Running for the babies!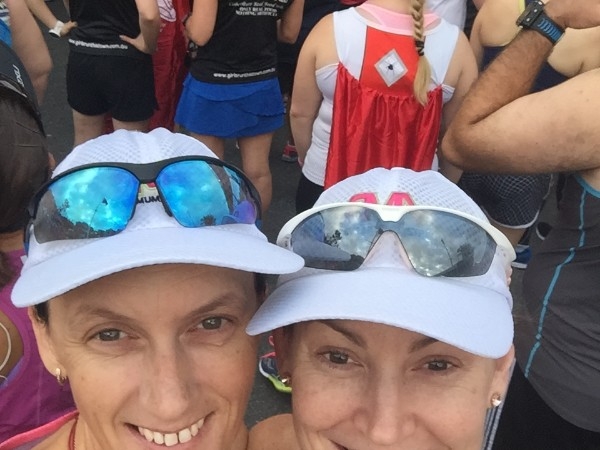 Hi, my name is Jo and I have worked for 8 years as a NICU nurse and retrieval nurse within Brisbane.  I have been fortunate through out this time to meet some unbelievably inspiring families and work along side the most dedicated colleagues.  This career path has provide the opportunity to help the most vunerable within our society, being premature babies.  Caring for premature babies and their families gives insight into the true meaning of the word challenge.  To care and support babies and families throuhgout the daily world of prematurity and that 'rollercoaster' ride that becomes synonymous with the journey ahead, is an honour.  This year I set my own challenge to join the running for premature babies foundation that will see donations go towards the RBWH NICU and NeoRESQ units to aid the care provided to these precious babies.  I have been a runner for the best part of 20 years and will challenge myself to run the half marathon under 2 hours.  I ask for your support to either join this wonderful group or donate towards my run and know that you are providing these precious babies and their families with essential life saving equipment and support networks while enduring the biggest challenge of all. 
Help us give premature babies a better chance of survival
By supporting our team you'll be raising funds to buy life-saving equipment and fund groundbreaking research that give critically ill and premature babies a better chance of survival.