My Updates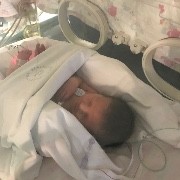 Running for Olivia Ruby
2.9.18 our sweetheart Olivia was born. 
Due to complications at birth, and Olivia  being premature, she was taken to the NICU for ongoing medical assessment and care. For a number of weeks our life revolved around the NICU, and wasn't necessarily the easiest of starts to life for our little one. However, due to the love and amazing care from the Midwives and Doctors at the Royal Hospital for Women NICU, and Olivia's fighting spirit, she is now a happy baby with thoughts of the NICU days so thankfully long behind us. 
Drawing on a positive from
COVID-19 isolation is that
  it has given us the bandwidth to reflect on how truly lucky we are, that Olivia was one of the lucky ones who was able to come home with us post being in the NICU. 
In addition to raising funds to help (in some small way) ensure medical equipment is procured to help save babies lives in the future,
  we 
will be running to celebrate Olivia's life thus far! The run will also symbolise our appreciation and love for our family, who were always there supporting us throughout the NICU days. 
To the families who have experienced the NICU with their little ones, and who haven't been as lucky as we have, our thoughts and prayers are with you. 
Thank you to my Sponsors Anonymous P Anonymous F Liv M Kristin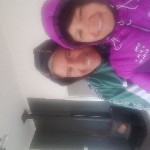 Nanny & Korko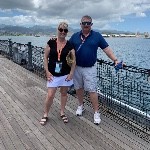 Nanna And Bubba Team Geddes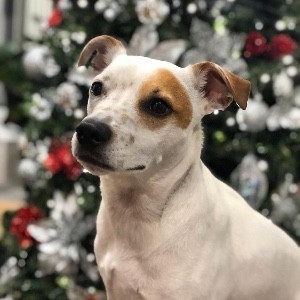 Andrew Michael And Charlie Aroustian James Team Marks Anonymous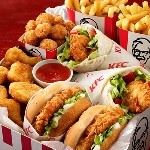 Anonymous Anonymous Anonymous