Join our Running for Premature Babies team. All you need is a pair of running shoes and a big heart and together we can give premature babies a better chance of survival.
Enter one of the many local and inter-state events listed below. Or, take on your own running challenge of any distance – be it a 3km fun run or an ultramarathon. If you raise just $200, you'll receive a free Running for Premature Babies singlet.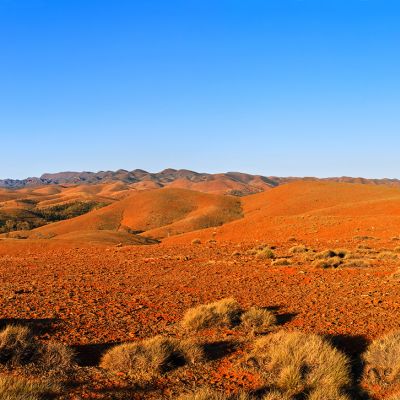 Australian Outback Marathon
Our team is travelling to Uluru to run the Australian Outback Marathon to raise funds for two lifesaving humidicribs urgently needed by the Alice Springs hospital. Join our fundraiser and help give premature babies born in the Northern Territory a better chance of survival!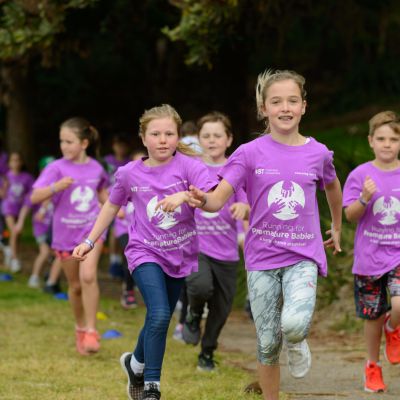 Kids Fun Run Brisbane
A fun family event for children aged 2-12! Enjoy an active & fun family morning with entertainers, cake stalls, coffee van & sausage sizzle! Each registered participant will receive a medal, T-shirt, goodie bag & giveaways! $15 per child and $10 for each sibling registered.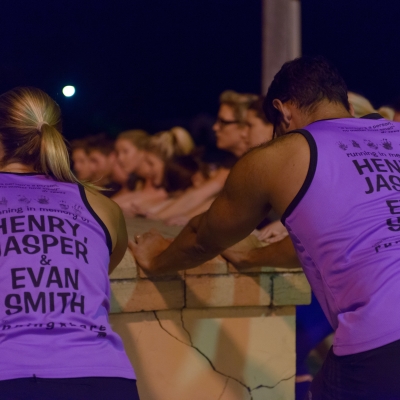 SMH Half Marathon 2020
Join Running for Premature Babies and compete in the SMH Half Marathon in 2020. We're the largest team in the event and we raise $250,000 each year to support the lives of premature and critically ill babies in the Newborn Intensive Care (NICU) at the Royal Hospital for Women.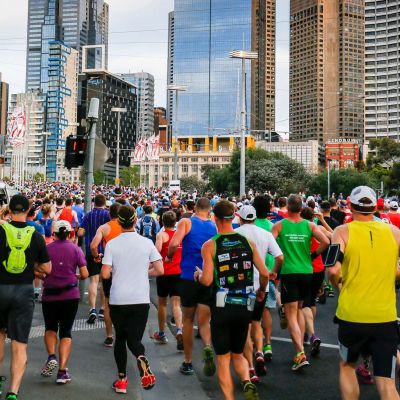 Brisbane Marathon Festival 2020
Join our team in the Brisbane Marathon Festival (42km, 21km, 10km, 5km and 2km) and raise funds for lifesaving equipment for babies born prematurely in rural Queensland. Don't forget to choose to join the Running for Premature Babies team and be sure to select Running for Premature Babies as your chosen charity!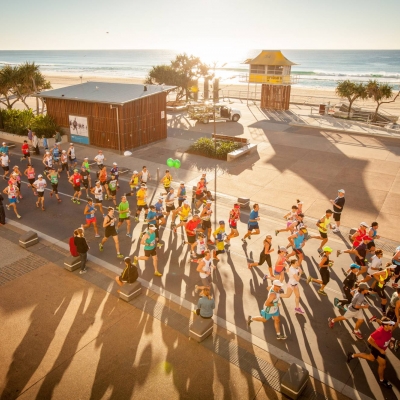 Gold Coast Marathon Festival 2020
4 Jul - 5 Jul 2020
Gold Coast
Join Running for Premature Babies and compete in the Gold Coast Marathon Festival in 2020