How you can help
Since 2007 we've fielded the biggest fundraising a team in the SMH Half Marathon in May! Due to increased demand from our runners we've extended our events list with a few exciting local and inter-state events.
But you can make a one-off or recurring donation any time, join our other events (see below) throughout the year, celebrate a birthday, birth or raise funds in memory of a child or baby who has passed away. You can even fundraise at your own event.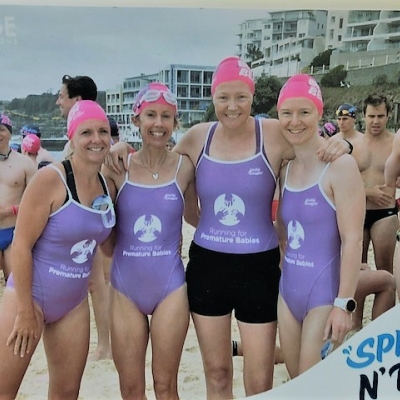 Bondi Splash N Dash
The only RFPB event that involves swimming too! You can choose which race to participate in as part of team Running for Premature Babies. There's the Bondi Splash'n'Dash (1km run/1km swim/1km run), the Bondi Mile (1.6km run only), Bondi Splash 2000 (2km swim only) or the Junior Splash'n'Dash (400m run/300m swim).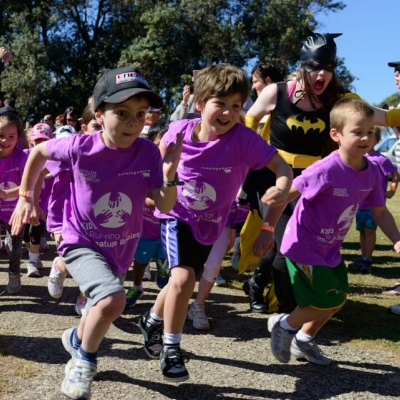 RFPB Kids' Fun Run 2018
Join us for the fourth annual Kids' Running for Premature Babies fun run.
Fundraise for RFPB at your own event
Want to raise funds for Running for Premature Babies through your next race? If you can raise us at least $200 we'll send you a free running kit or swimming costume for your race!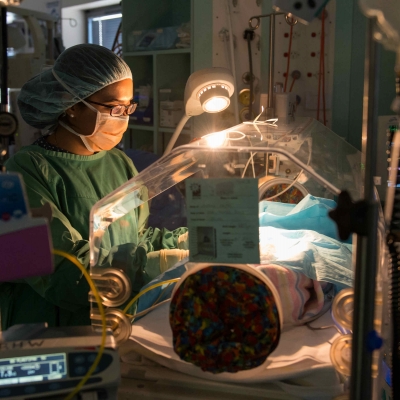 Donate in Memory
Would you like to raise funds for Running for Premature Babies in memory of a baby who has passed away?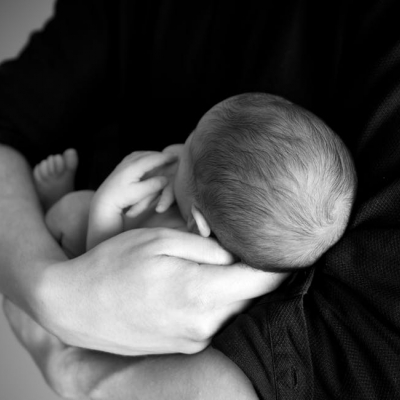 Celebrate a birth
To celebrate the birth of a baby, whether prematurely or full-term, create a personalised page that you can share with your friends and family so they can make donations to help give premature and critically ill babies a better chance of survival.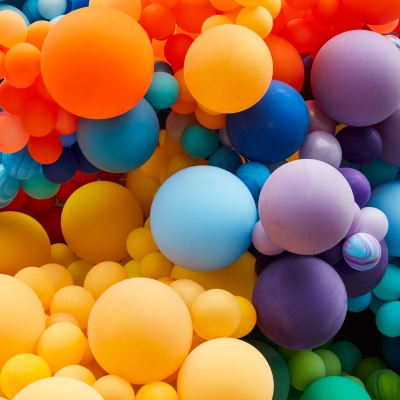 Celebrate
Whether its a Birthday, Wedding, Anniversary or any other type of holiday celebration or special occasion, you can create a personalised page and ask your friends and family to make a donation to Running for Premature Babies Foundation in lieu of gifts.