Please join one of our team running events, physical or virtual. Hospital NICUs and premature babies need us more than ever in these challenging times, and we need to stay fit and healthy.
We'd love you to sign up to an event below. All you need is a pair of running shoes and a big heart and together we can give premature babies a better chance of survival.
You can also join our Strava Club and be part of the training even if you can'r be there in person.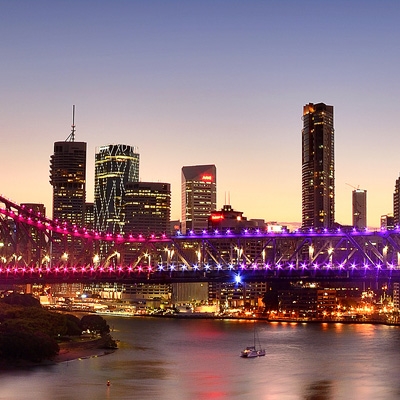 Brisbane Marathon Festival
5 Jun 2021 - 6 Jun 2021
Brisbane
SMH Half Marathon
27 Jun 2021
Sydney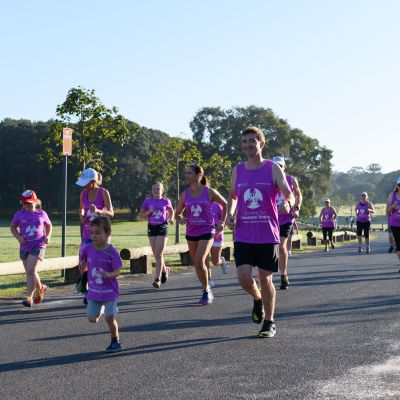 Gold Coast Marathon 2021
3 Jul 2021 - 4 Jul 2021
Gold Coast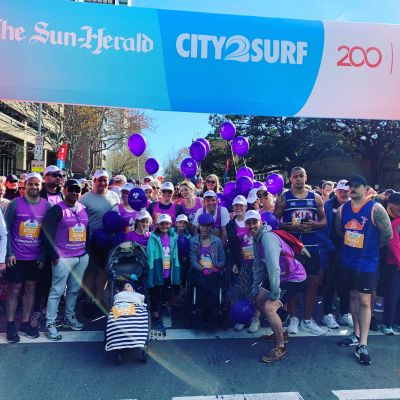 City to Surf 2021
8 Aug 2021
Sydney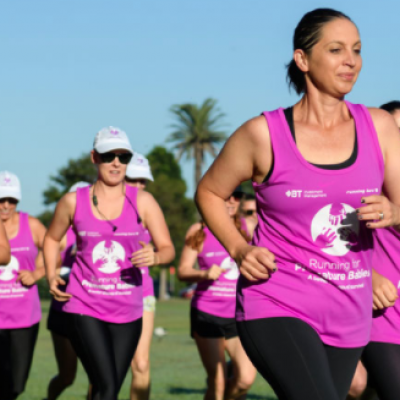 Sunshine Coast Marathon 2021
14 Aug 2021 - 15 Aug 2021
Sunshine Coast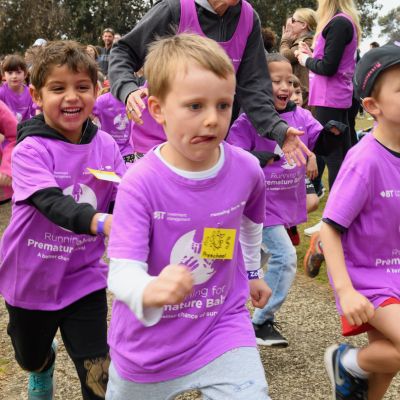 Kids Fun Run
29 Aug 2021
Coogee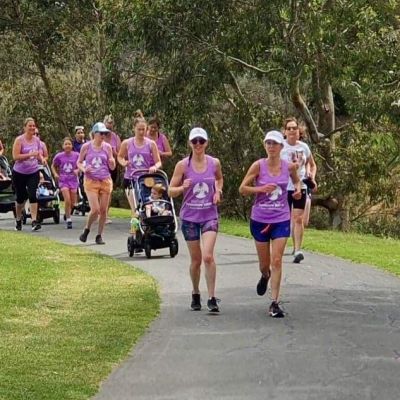 Adelaide City -Bay
19 Sep 2021
Adelaide
Blackmores Running Festival 21
19 Sep 2021
Sydney
Melbourne Marathon Festival 21
10 Oct 2021
Melbourne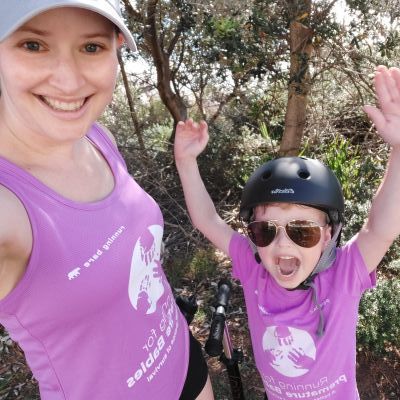 Premmie Marathon Challenge21
1 Nov 2021 - 30 Nov 2021
Wherever You Are