About Running for Premature Babies
RFPB was set up in 2007 by Sophie Smith after she and husband Ash lost their first-born triplet sons, Henry, Jasper and Evan, following an extremely premature birth at 24 weeks.
Since then, thousands of people have run with the team, supporting the research and equipment needs of the Royal Hospital for Women's Neonatal Intensive Care Unit (NICU), raising more than $3 million.
In 2017 Running for Premature Babies became an Australian registered charity with a vision to expand to support hospitals with NICUs around the country.

$3.5 million
has been raised since 2007

5500 babies
have benefitted from equipment purchased with RFPB funds

4000 people
have run with our team
How you can help
Since 2007 we've fielded the biggest fundraising a team in the SMH Half Marathon in May! Due to increased demand from our runners we've extended our events list with a few exciting local and inter-state events.
But you can make a one-off or recurring donation any time, join our other events (see below) throughout the year, celebrate a birthday, birth or raise funds in memory of a child or baby who has passed away. You can even fundraise at your own event.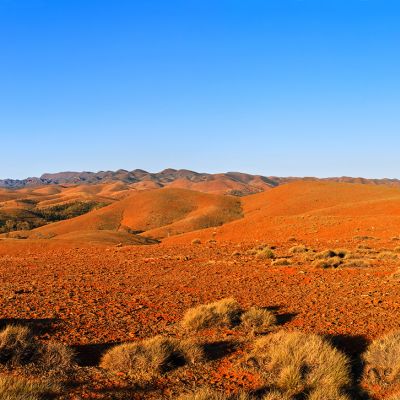 Australian Outback Marathon
Our team is travelling to Uluru to run the Australian Outback Marathon to raise funds for two lifesaving humidicribs urgently needed by the Alice Springs hospital. Join our fundraiser and help give premature babies born in the Northern Territory a better chance of survival!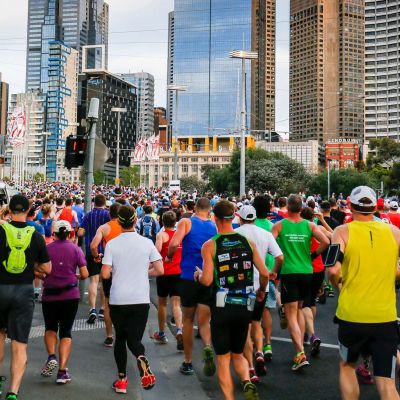 Brisbane Marathon Festival 2020
Join our team in the Brisbane Marathon Festival (42km, 21km, 10km, 5km and 2km) and raise funds for lifesaving equipment for babies born prematurely in rural Queensland. Don't forget to choose to join the Running for Premature Babies team and be sure to select Running for Premature Babies as your chosen charity!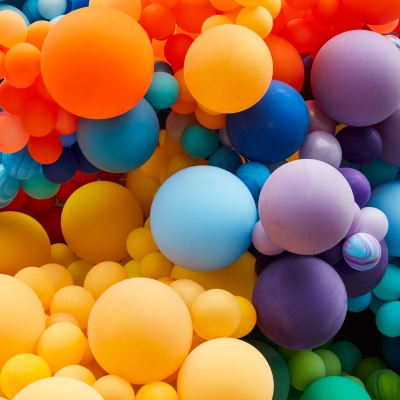 Celebrate
Whether it's your own birthday, or your child's birthday, your baby's homecoming after their NICU stay, your wedding, anniversary or any other type of holiday celebration or special occasion, you can create a personalised page and ask your friends and family to make a donation to Running for Premature Babies Foundation in lieu of gifts.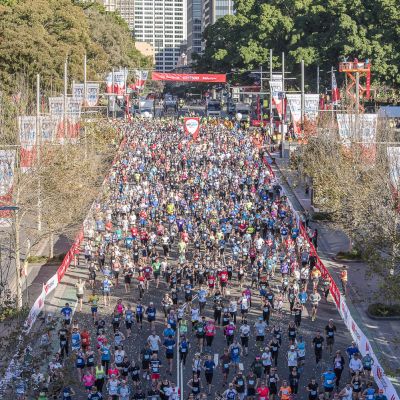 City 2 Surf 2020
Join Running for Premature Babies and compete in the Sydney City 2 Surf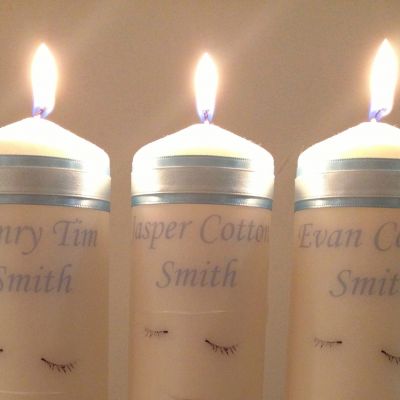 Donate in Memory
A Tribute Page is a special way to commemorate your precious child or loved one, where your friends and family can make a donation and leave a personal message in memory of your baby.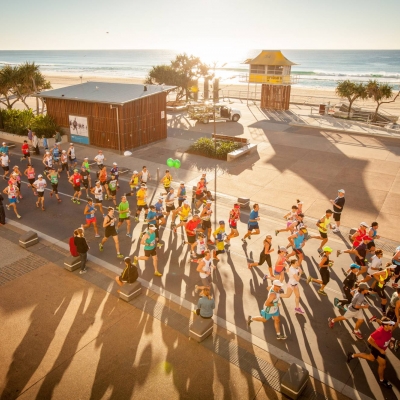 Gold Coast Marathon Festival 2020
4 Jul - 5 Jul 2020
Gold Coast
Join Running for Premature Babies and compete in the Gold Coast Marathon Festival in 2020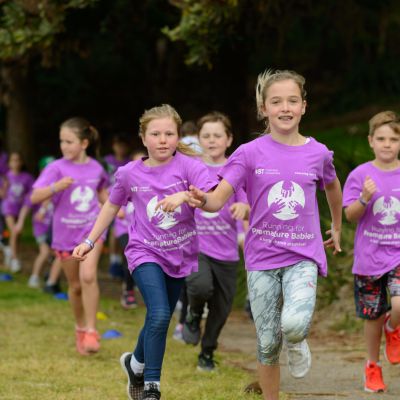 Kids Fun Run Brisbane
A fun family event for children aged 2-12! Enjoy an active & fun family morning with entertainers, cake stalls, coffee van & sausage sizzle! Each registered participant will receive a medal, T-shirt, goodie bag & giveaways! $15 per child and $10 for each sibling registered.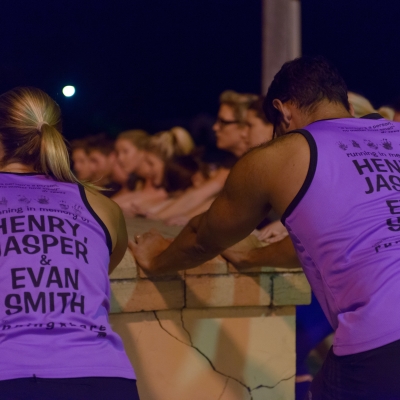 SMH Half Marathon 2020
Join Running for Premature Babies and compete in the SMH Half Marathon in 2020. We're the largest team in the event and we raise $250,000 each year to support the lives of premature and critically ill babies in the Newborn Intensive Care (NICU) at the Royal Hospital for Women.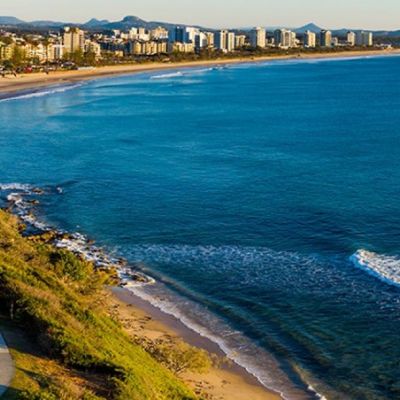 Sunshine Coast Marathon Festival
Join Running for Premature Babies and compete in the Sunshine Marathon Festival (2km, 5km, 10km, half and full marathon events).
Take on your own challenge
Want to raise funds for Running for Premature Babies through your next race? If you can raise us at least $200 we'll send you a free running kit for your race!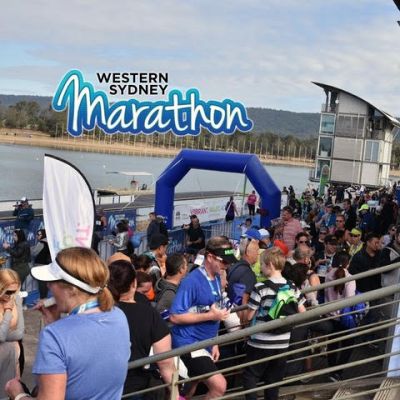 Western Sydney Marathon Festival
The Western Sydney Marathon is fun day out that features five race distances catering to all ages and abilities. Step up for the full marathon distance, back up from the Sydney Half and go for a PB or stride out in the 10k on this flat course. The family can do the 5k together and kids have their own 2k event. Children under 5 are free entry, however all participants must be registered. Families are asked to pledge to raise $200 and all members will get a shirt to run in. We will also have a gazebo on the day. Promotion code for 15% off RFPB20 Early Bird Rates close midnight 31st March, 2020
Running for Premature Babies is generously

supported by the following partners