About Running for Premature Babies
Running for Premature Babies was set up in 2007 by Sophie Smith after she and her late husband Ash lost their first-born triplet sons, Henry, Jasper and Evan, following an extremely premature birth at 24 weeks.
Since then, thousands of people have run for the cause, raising more than $4 million for lifesaving neonatal equipment and research giving thousands of premature babies a better chance of survival.
The Running for Premature Babies Foundation is a registered Australian Charity supporting neonatal units in hospitals around the country.
Our newest Ambassador
We welcome Lachy Gillespie, The Purple Wiggle, as our newest charity ambassador. Watch this sweet welcome video featuring some very special children who began their lives prematurely and benefitted from our charity's equipment. He recently visited the Royal Hospital for Women's Neonatal Unit to see the imact the charity has made to this hospital. Read more here.
How you can help
Support our cause by joining one of our virtual or physical events, creating your own challenge, donating your birthday/wedding or other special occasion, becoming a regular giver or simply making a donation.
Please contact us if you would like to find out more or get involved.
Everyrone who raises over $200 will receive our team singlet and cap.
Run to save a baby's life.

$4 million
has been raised since 2007

6000 babies
have benefitted from equipment purchased with RFPB funds

5000 people
have run with our team
Join us and take part
Fundraise, have fun, get fit and help us do more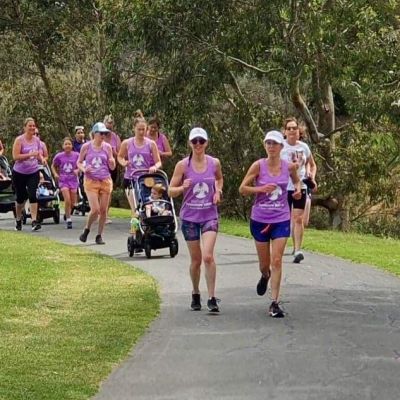 Adelaide City -Bay
Join our team in Adelaide in the 3km, 6km, 12km, half marathon events.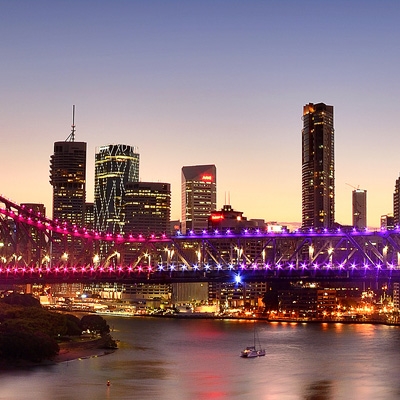 Brisbane Marathon Festival
5 Jun - 6 Jun 2021
Brisbane
Join our team in Brisbane, participating in the Brisbane Marathon Festival on 6 June 2021.
Select "fundraise for another charity" when you register and you will set up your fundraising page on completion of registration.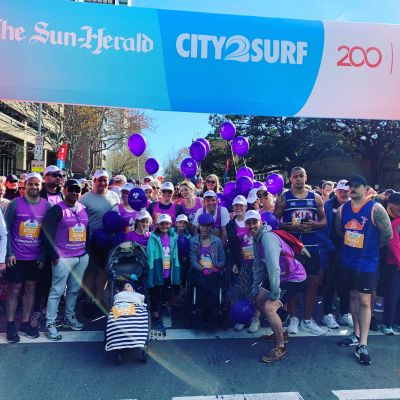 City to Surf 2021
Join us in the world's largest fun run. Lots of fun and you can dress up and walk or go hard to set a PB and everything in between!
Entries open soon but you can start your fundraising and training now.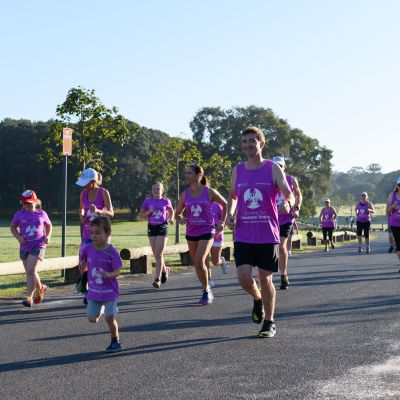 Gold Coast Marathon 2021
3 Jul - 4 Jul 2021
Gold Coast
Flat and fast course. Enter the full marathon, half marathon, 10km or 5 km events. And for the kids there is a junior dash too! Something for everyone.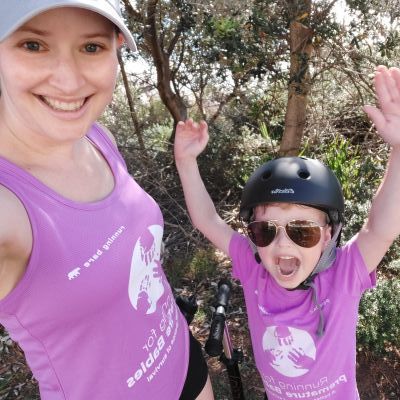 Premmie Marathon Challenge21
1 Nov - 30 Nov 2021
Wherever You Are
November 2021
Location: Anywhere!
Sign up to complete a 42km marathon in a day, a week or a month! Open to all fitness levels, you do it your way!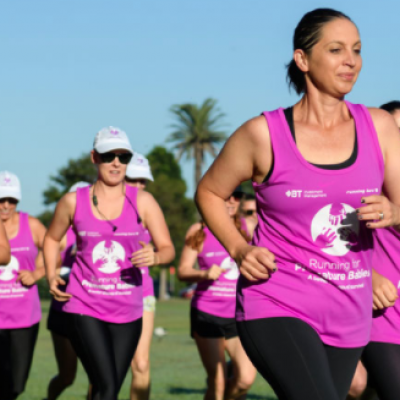 Sunshine Coast Marathon 2021
14 Aug - 15 Aug 2021
Sunshine Coast
Join us in the Sunshine Coast and help raise much needed funds to give premature babies a better chance of survival. Enter the full marathon, half marathon, 10km, 5km or 2km fun run events.
Entries open soon, but you can start your fundraising now.
Running for Premature Babies is generously

supported by the following partners