January 2019 - Month 1 training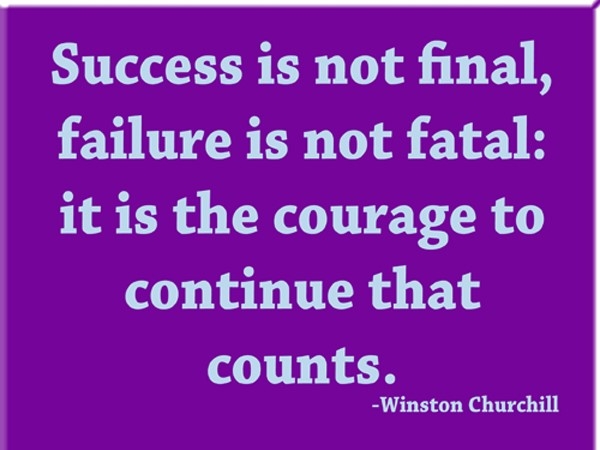 Why Annapurna Marathon? I don't run!!! I saw a post on Running for Premature Babies Facebook to do Annapurna Marathon with them. I swim with Sophie and she has inspired me to help her cause and start running again. I am an ex ultra-marathon runner but gave up running 12 years ago after detaching my hamstring thru a water-skiing accident. It was too painful to run again so I continued with my swimming, trekking and kayaking. I fell in love with Nepal after doing Everest Base Camp trek as part of a team guiding 2 blind friends, so I am very excited to return to Nepal. Just a couple of days after going to the information night on December 18 2018 about the marathon, I put on my running shoes that have only been used for walking and ran ONE whole kilometre. Slowly I have increased the distance and I am now up to 7km walking/running very slowly. My deposit has been paid, my fundraising page has been set up so no looking back now. Namaste.
Help us give premature babies a better chance of survival
Namaste. Yes, I'm doing another crazy endurance event for my 60th birthday. I'm taking on the Annapurna Marathon in Nepal with Running for Premature Babies. I'm taking the opportunity to raise money for a special cause. I met Sophie Smith thru swimming and learnt about her story and what she went through losing her premature triplets...and then her husband Ash to cancer. Her strength and determination are beyond inspiring and her journey to raise funds for much needed premmie incubation units, through running. Sophie is NSW Australian 2019 Local Hero. She has inspired me to help her cause, and to start running again 12 years after giving it up after detaching my hamstring.
By supporting me as I run/trek the Annapurna Marathon 42km at 3750m altitude on 26 October 2019, you'll be raising funds to buy life-saving equipment to give critically ill and premature babies a better chance of survival. No amount is too little, so thank you in advance:-)
Namaste.