Training Update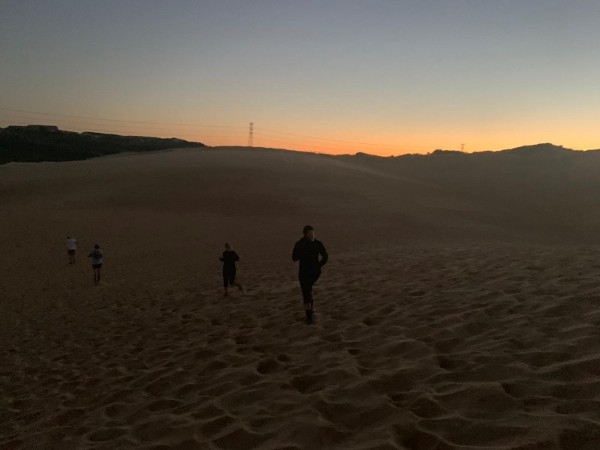 Well, it's only 6 weeks go to until our epic adventure in Annapurna, Nepal. We have been putting the hard yards in.. 4.30am starts to train in all types of weather.

We are very grateful to be running in a group of some good mates which helps us keep motivated and also provides plenty of laughs along the way.
Training has included the Wanda Sand Dunes (brutal), Spit to Fairlight trail running, Glenbrook Trail Run and our weekly Coogee Stairs, 440 Bronte Cutting and long Sunday runs. Next will be altitude training, wearing some very attractive masks to help us get used to the lack of oxygen when we are climbing the mountain in the Himalayas.

It's getting intense but also exciting. We can't wait to be in Nepal.
We still are to reach our fundraising goal so we can help contribute to the much needed equipment in our hospitals for premature babies.

Thank you all for your support, we appreciate it immensely!

Kylie & Marnie
Help us raise important funds for life saving equipment for premature babies
Help us give premature babies a better chance of survival

By supporting our team you'll be raising funds to buy life-saving equipment and fund groundbreaking research that give critically ill and premature babies a better chance of survival.
We will be running a very challenging 42kms in Nepal to raise money for this amazing cause.  Please donate and help us save lives.
Thank you to my Sponsors Cam & Bree Mcausland Anonymous Elders Real Estate Mark Gooley Deanne Reynolds Stuart Ritchie Nhi And Sam Sharon Marsh Katherine Lefevre Sandra Higgins Emilee Tayyara Lisa & Muz Lewis Mark Mcpherson Gemma Frain Melanie Merrick Lauren Alach Karen Milton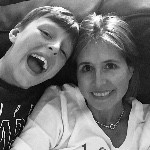 Trish Smith Patricia Hodges Graeme Hanel And Karen Weaver Cath Higgins Jackie Brown Tanya Sarina Shane Lloyd Sarah Booker Judith White Karina Otero Agius Simone Marashlian Catherine Mcdonald