Ooops I'm doing it again!!
Let's do it again, can we beat $65,000?
I have once again signed up to run 42km in November as part of the Running for Premature Babies Premmie Marathon Challenge – run, cycle, swim, roll or walk a marathon YOUR way! Participants decide to complete a distance of their choice, either 21km, 42km, 100km, 200km, or (god help you) 300km in either a day, a week, or a month, raising funds for lifesaving technology to give premature babies a better chance of survival.
Some of you may know that in 2020 I ran my first ever marathon (in roughly 4 hours) for this cause, I was able to rally together 80 people on the Miracle Mumma team and consecutively we raised over $65,000!! I would LOVE to beat that tally this year, and while yes I've signed up to do 42km again, I'm not doing it in a day. I'm instead aiming to get James to do it with me. l'm running not only for my boys, but for every baby born too soon (living and lost,) their families and the legends who care for them.

I've created a Miracle Mumma Team and would LOVE for you to join me! This is the perfect motivator to get active, get outdoors, and set an awesome example for your children...all while giving back and helping to make a difference. If you can't participate but would love to help, please consider donating to our team. I've set our target at $50,000 but I'm hoping to smash that...let's show the world the MAGIC that is this Miracle Mumma community!


Help us give premature babies a better chance of survival
By supporting our team you'll be raising funds to buy life-saving equipment and fund groundbreaking research that give critically ill and premature babies a better chance of survival.
Thank you to our Sponsors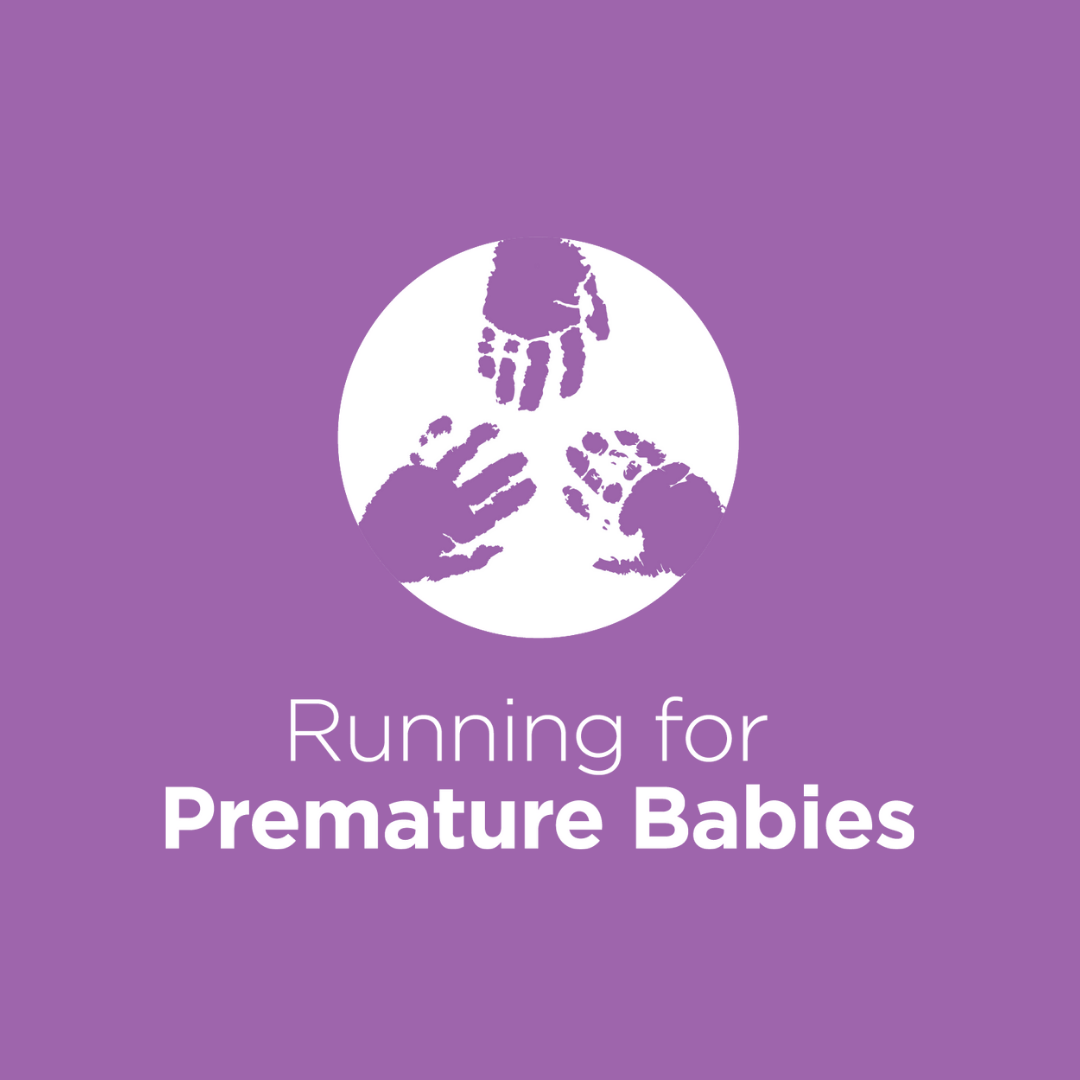 Jamie Hughes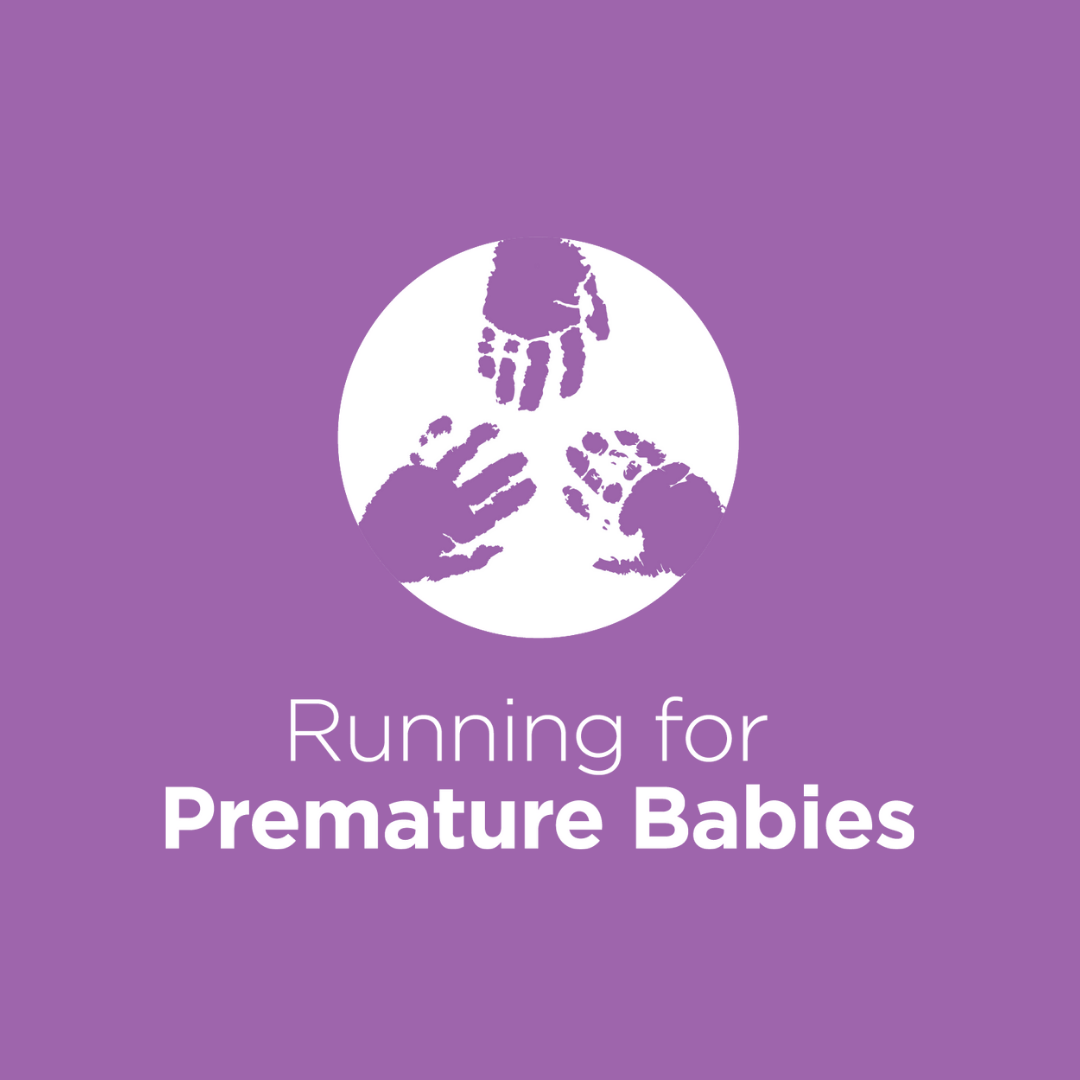 Blake Mcmillan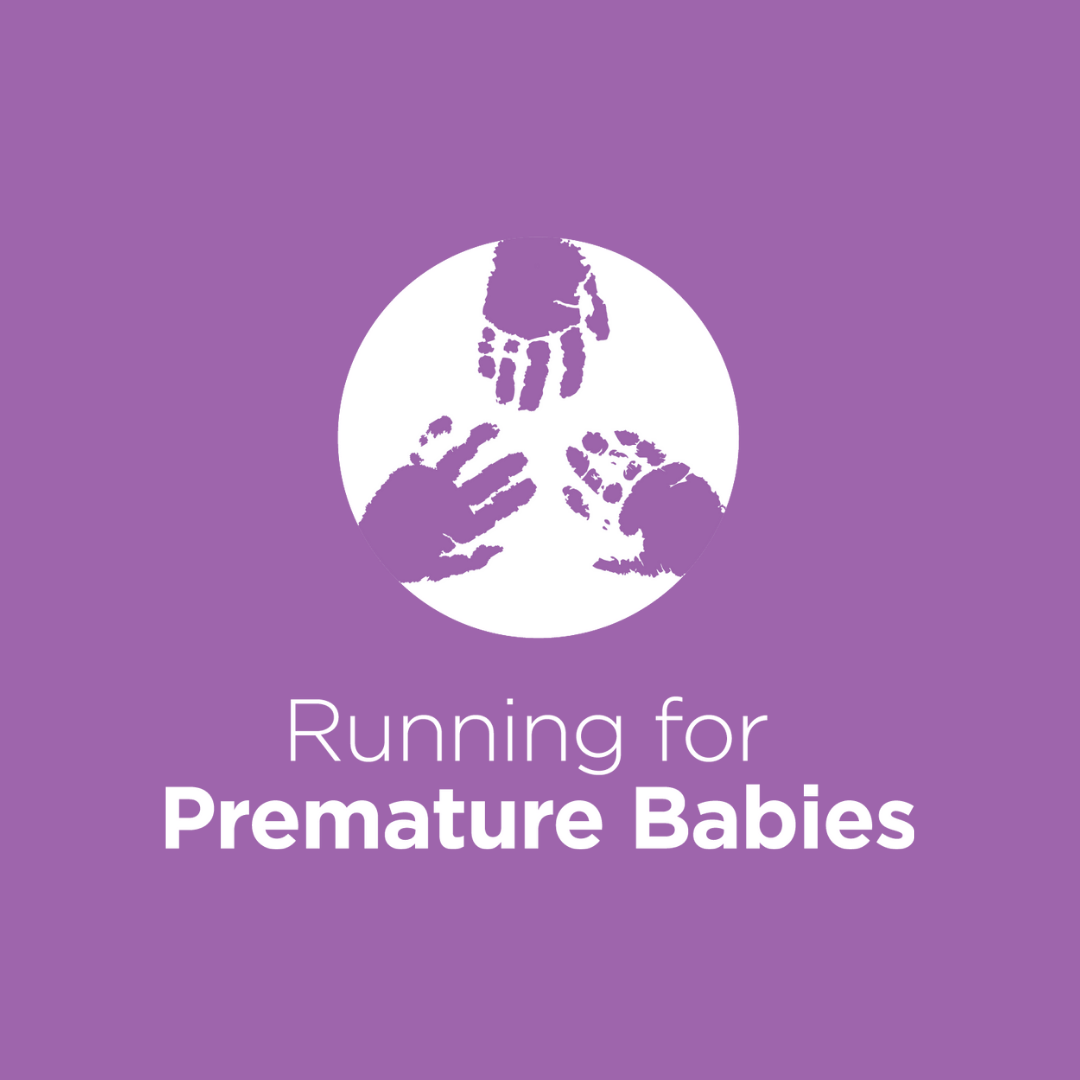 New Moon Support Services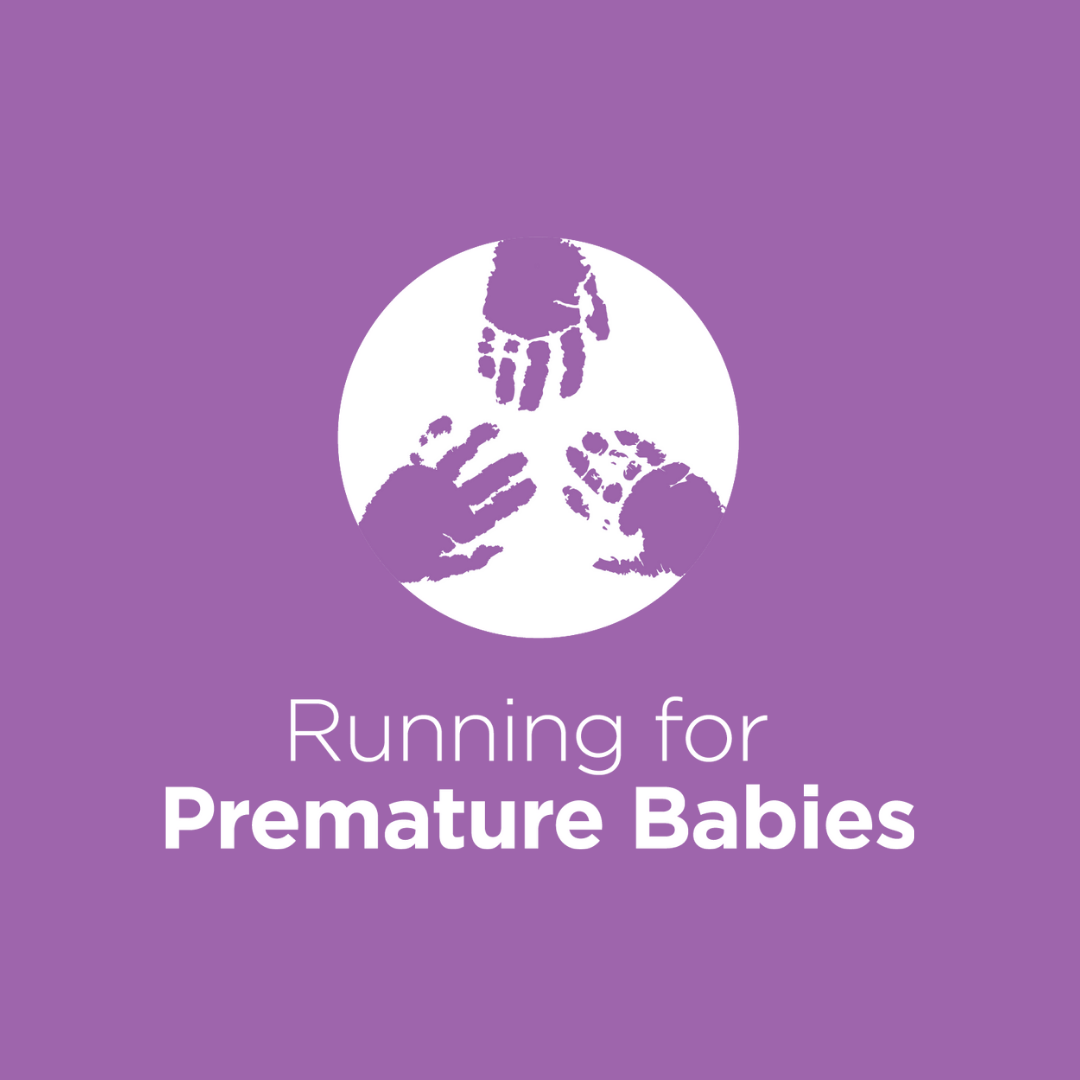 Paul Ginger Cunt Woodward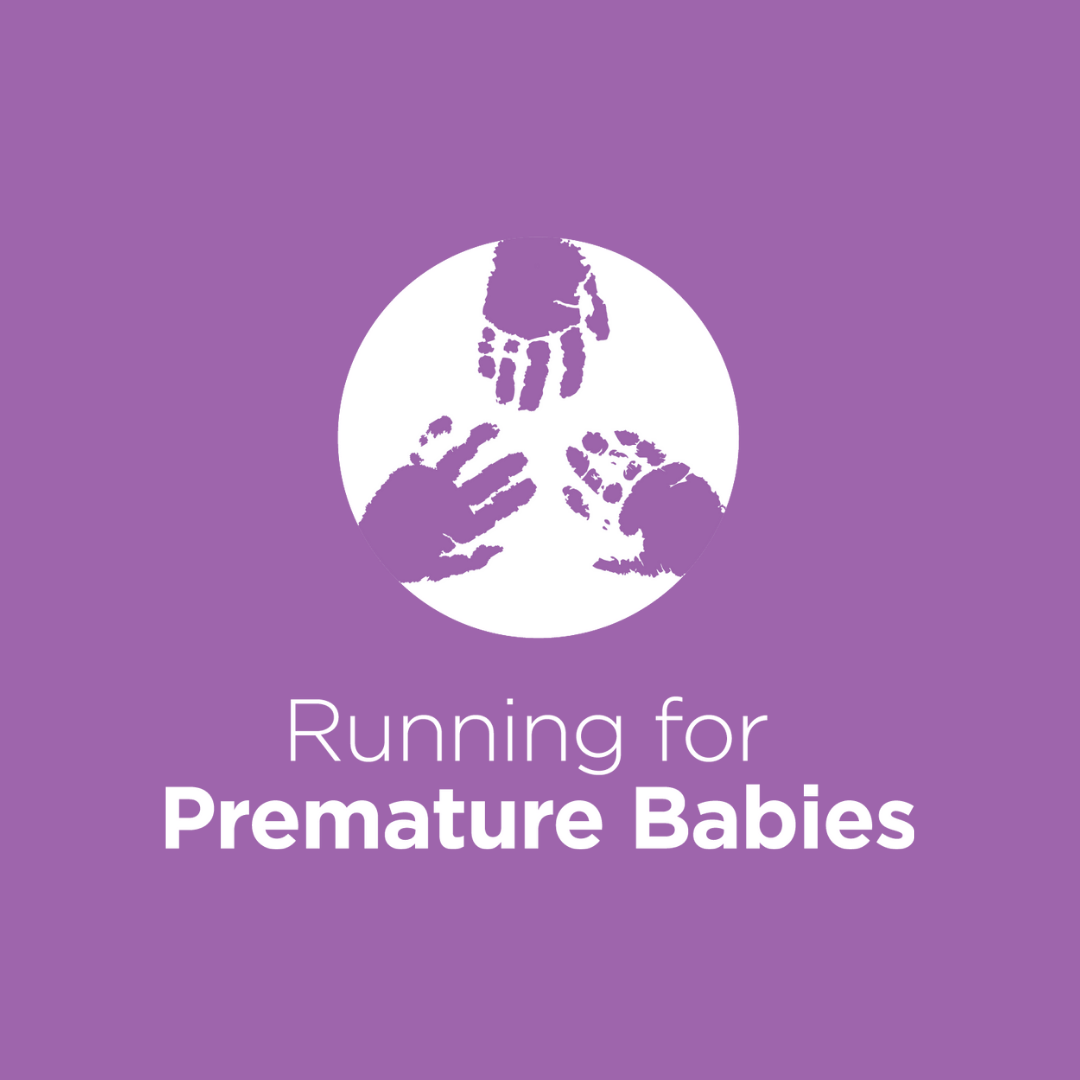 Libby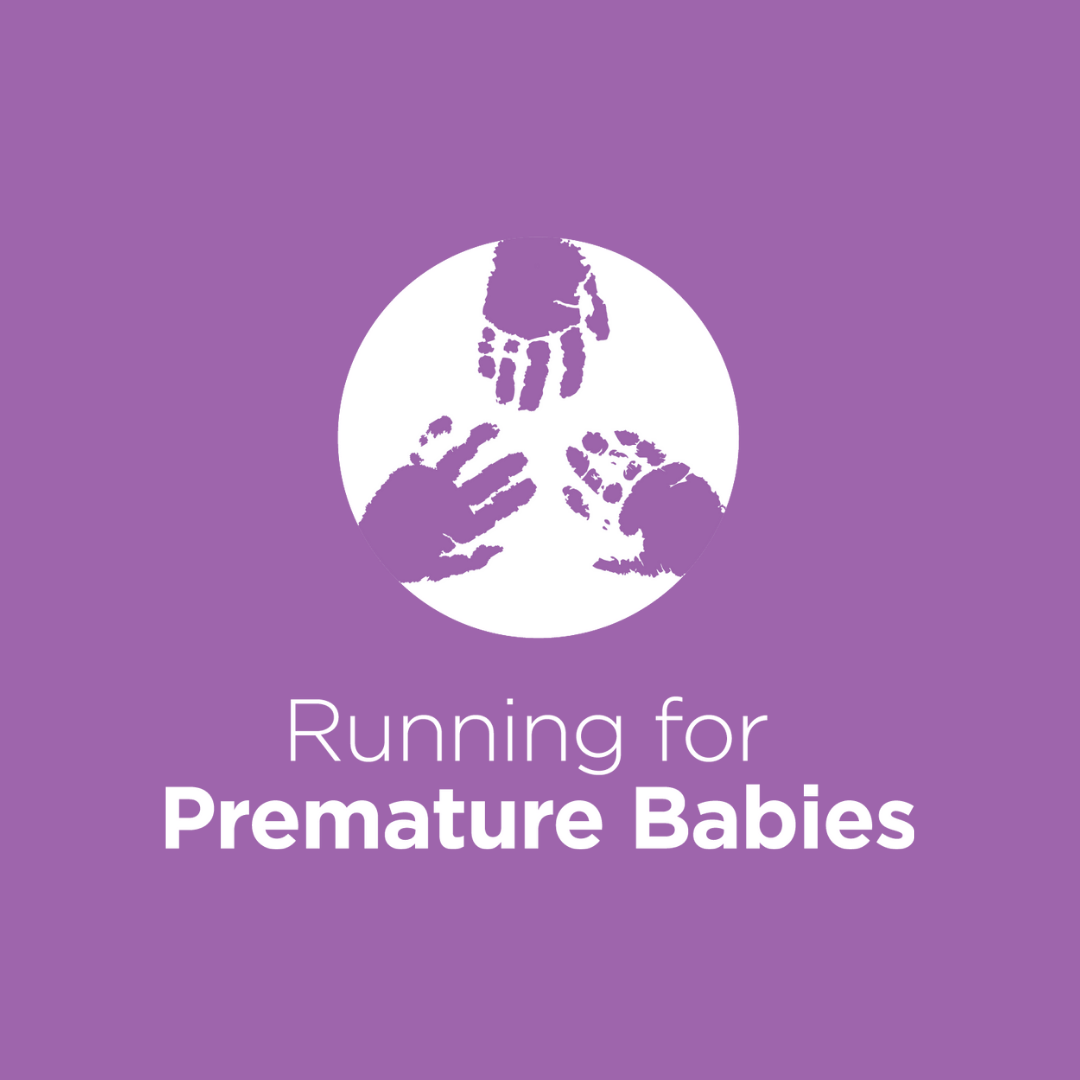 Nurturing Gnomes Pty Ltd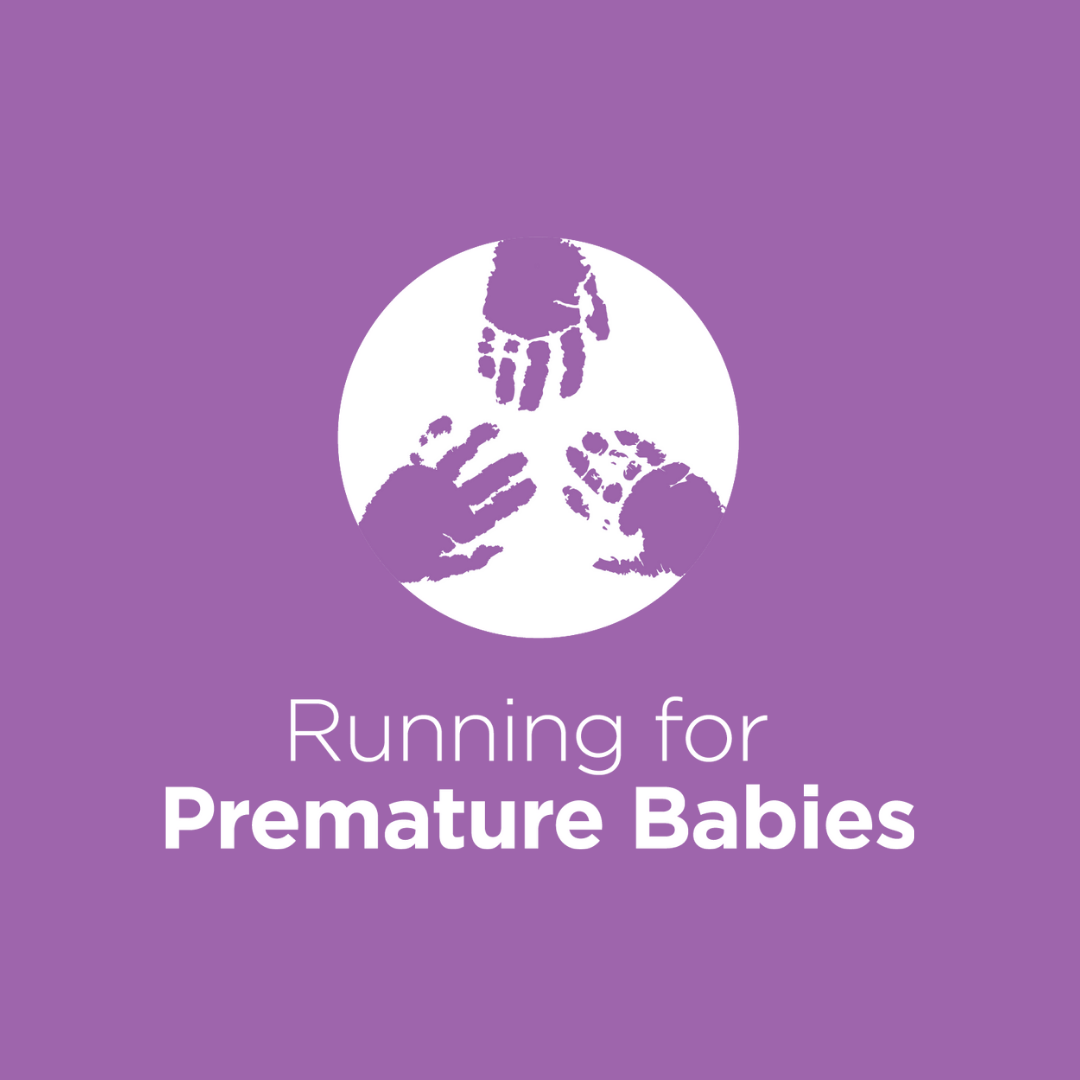 Judith Davis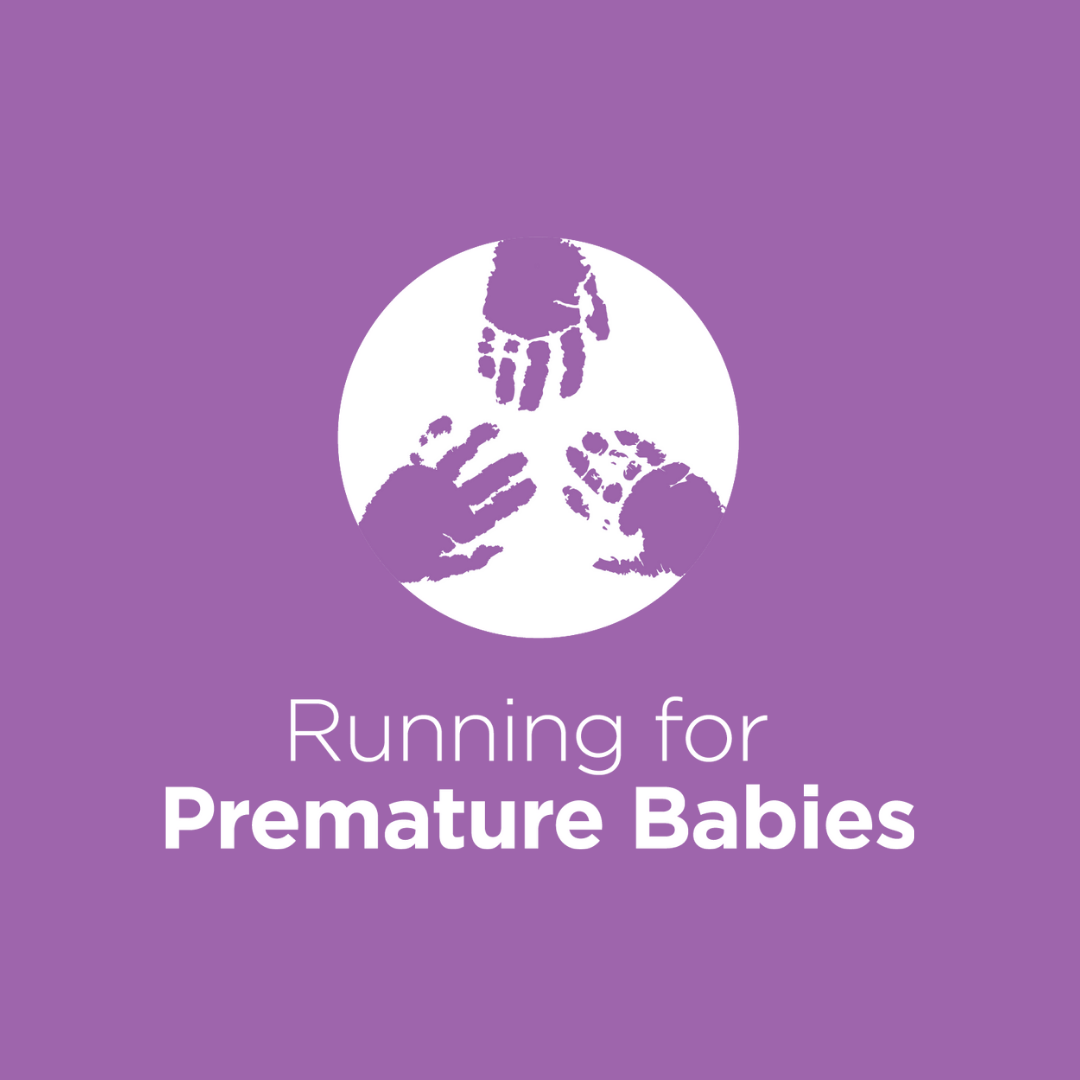 Jims Dog Wash Christies Beach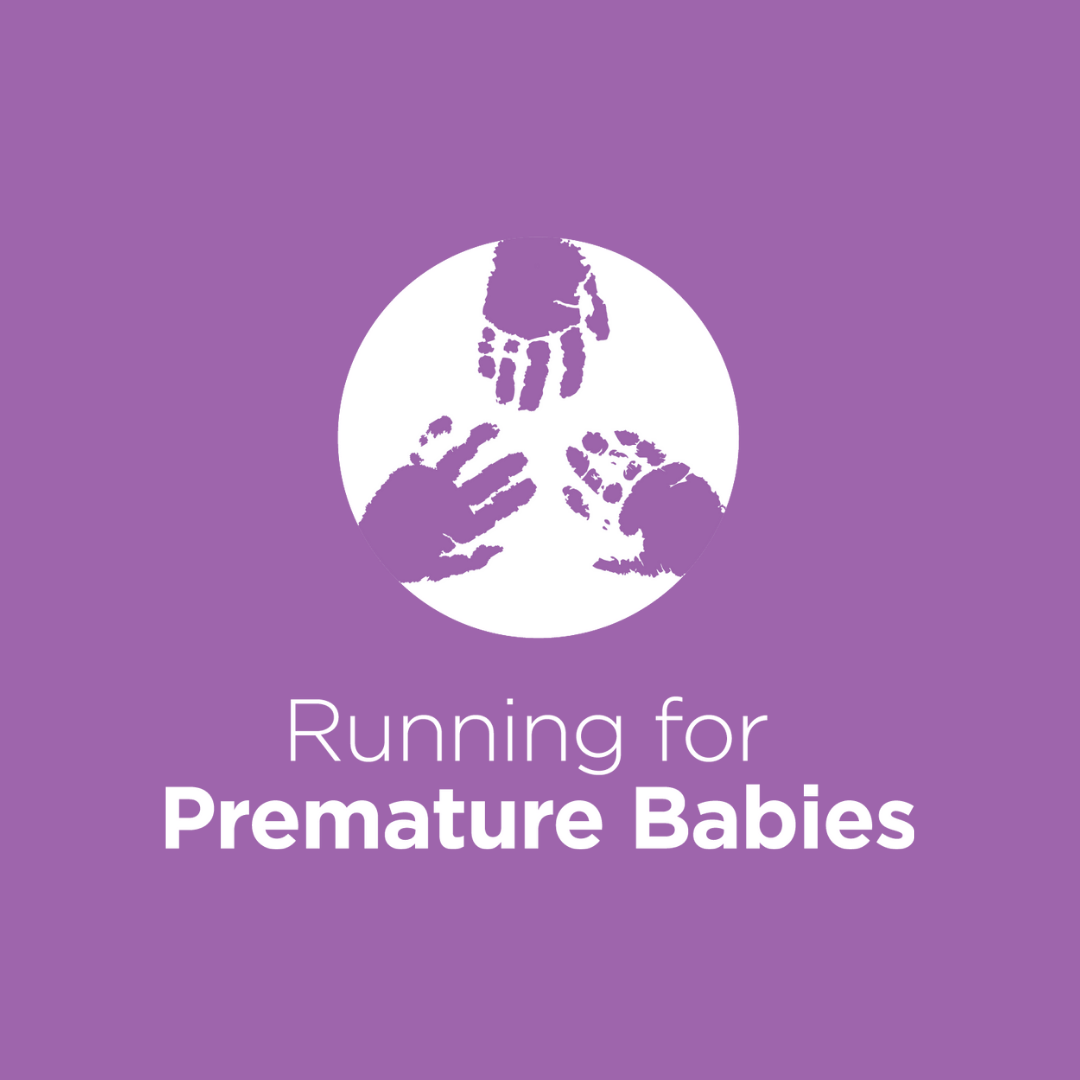 Prashanth Balasubramaniam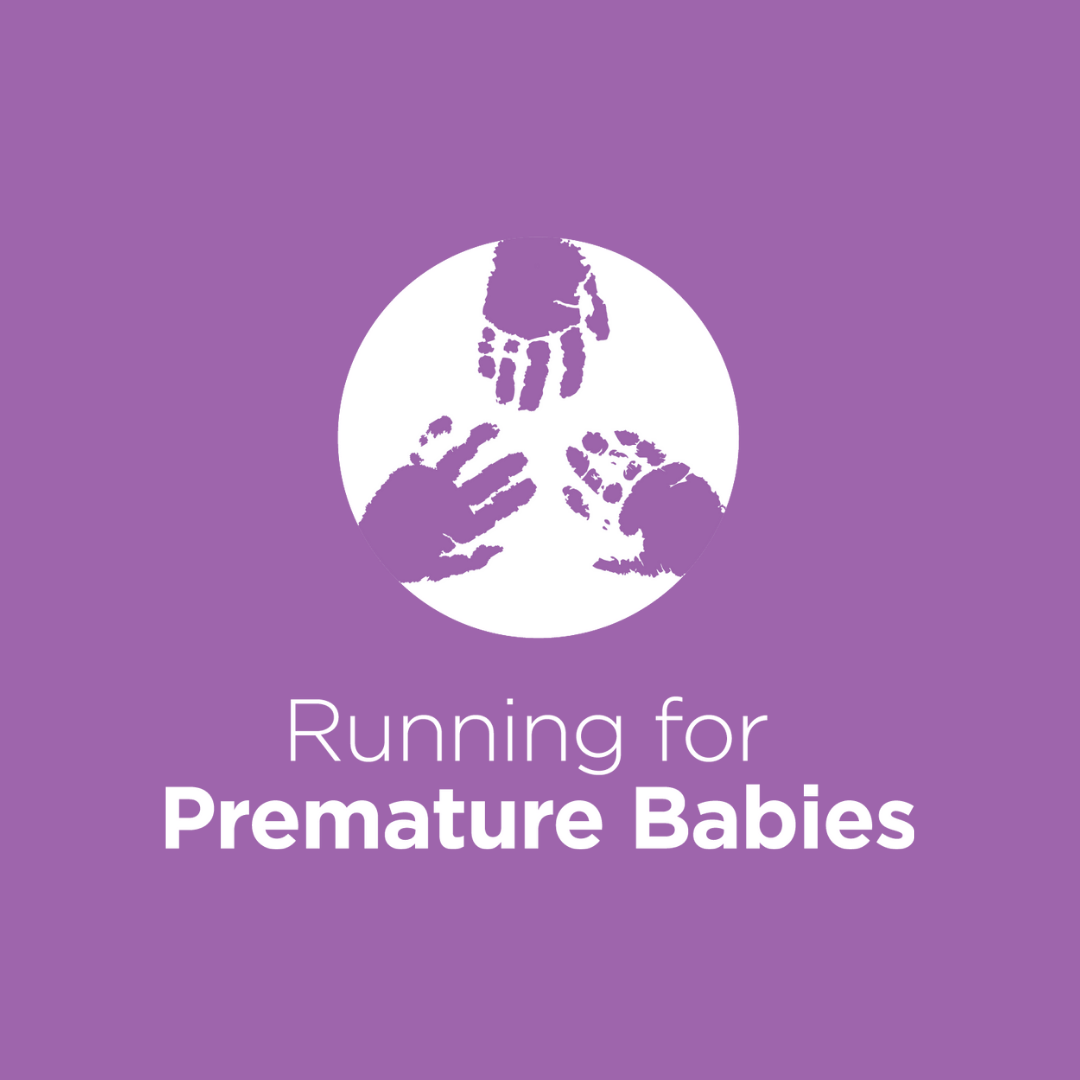 Nurturing Gnomes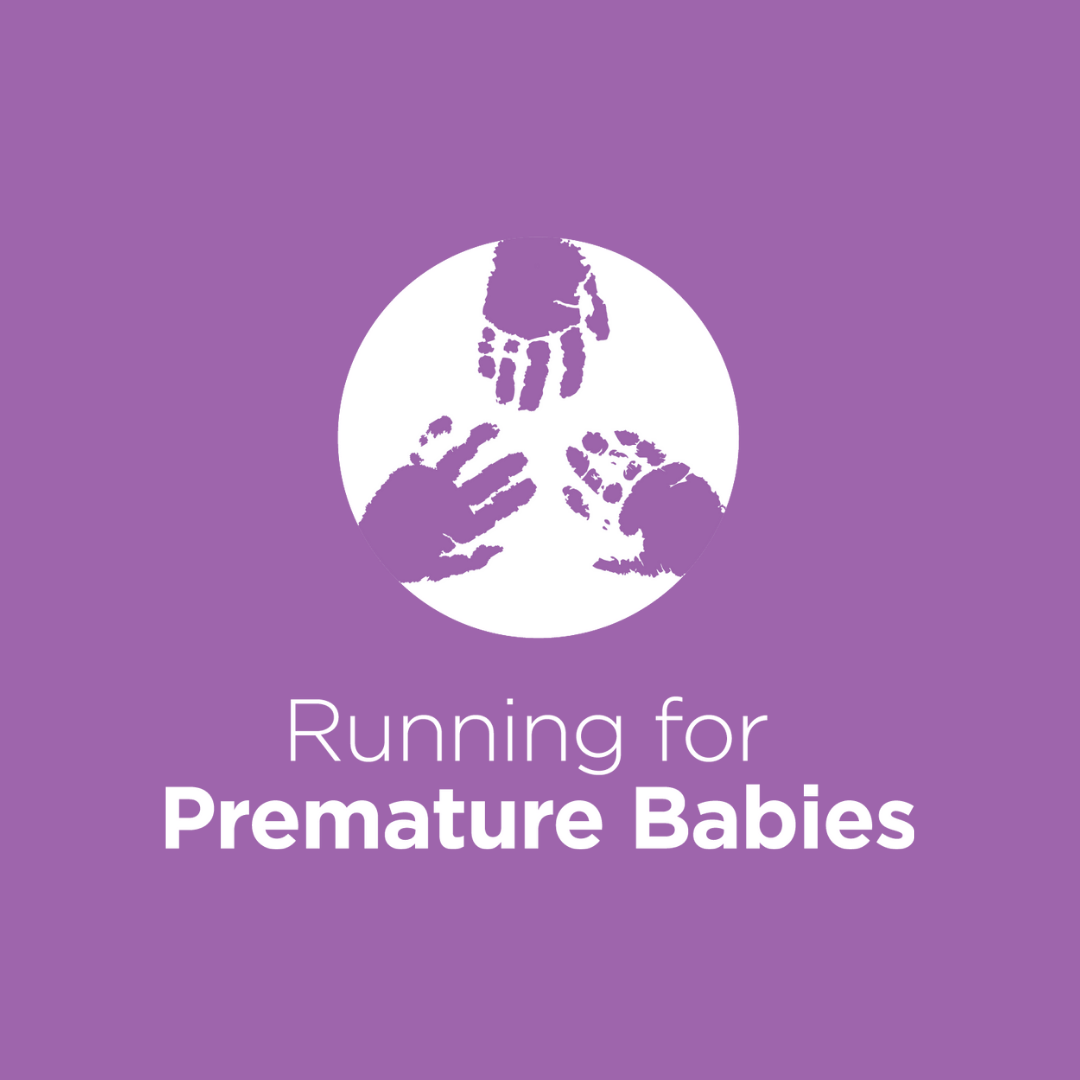 Stan And Karen Gianarakis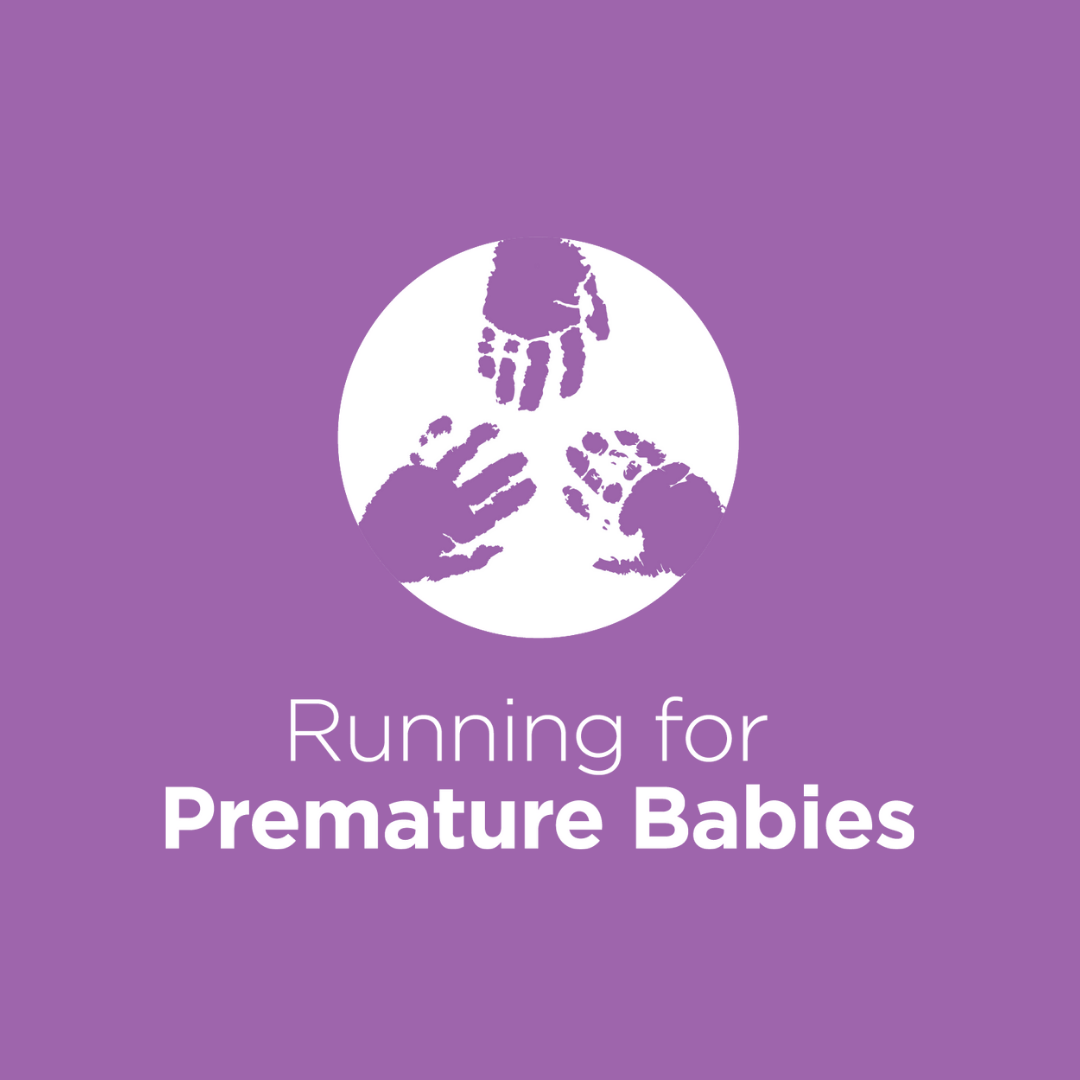 Heather Judd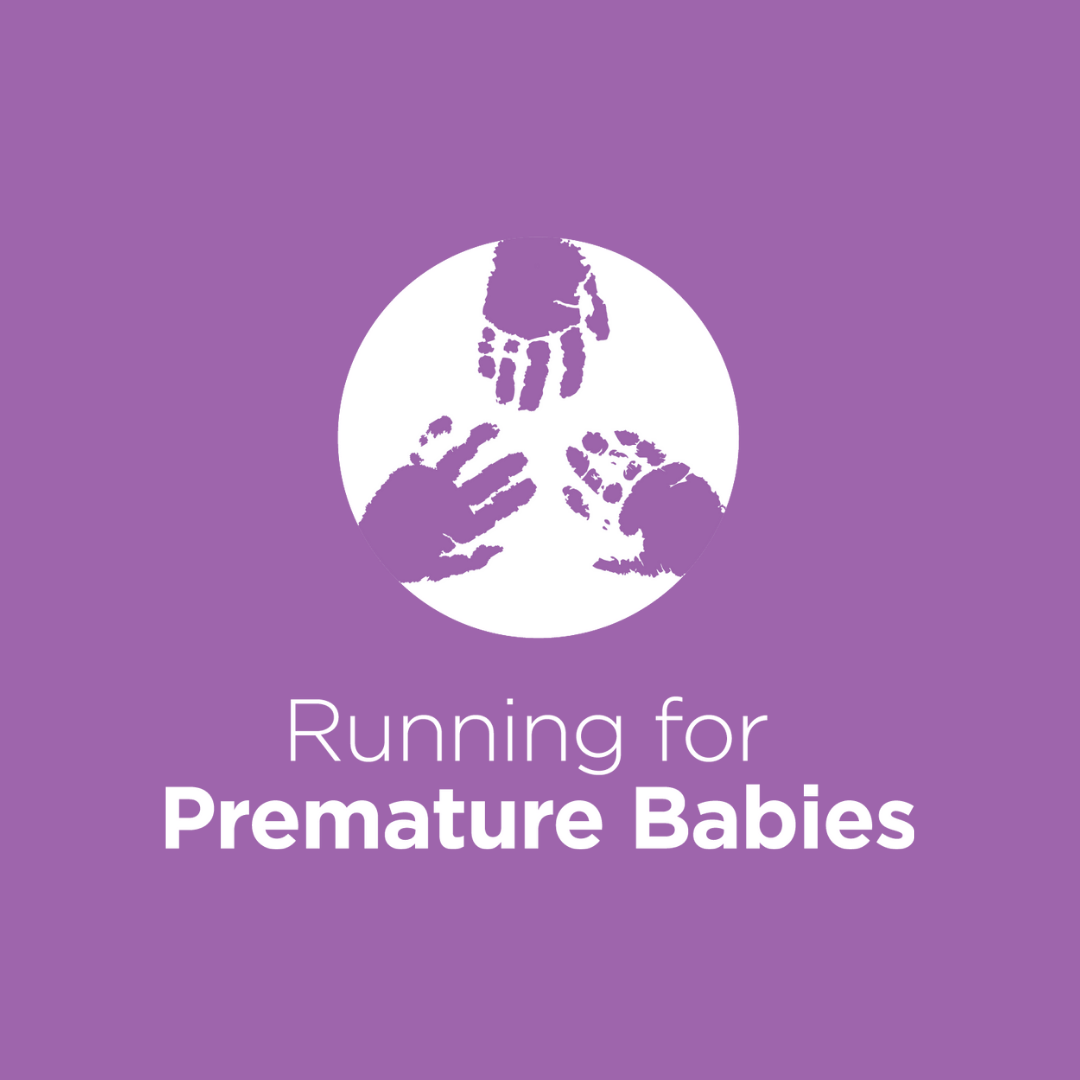 Kevin & Tracey Davids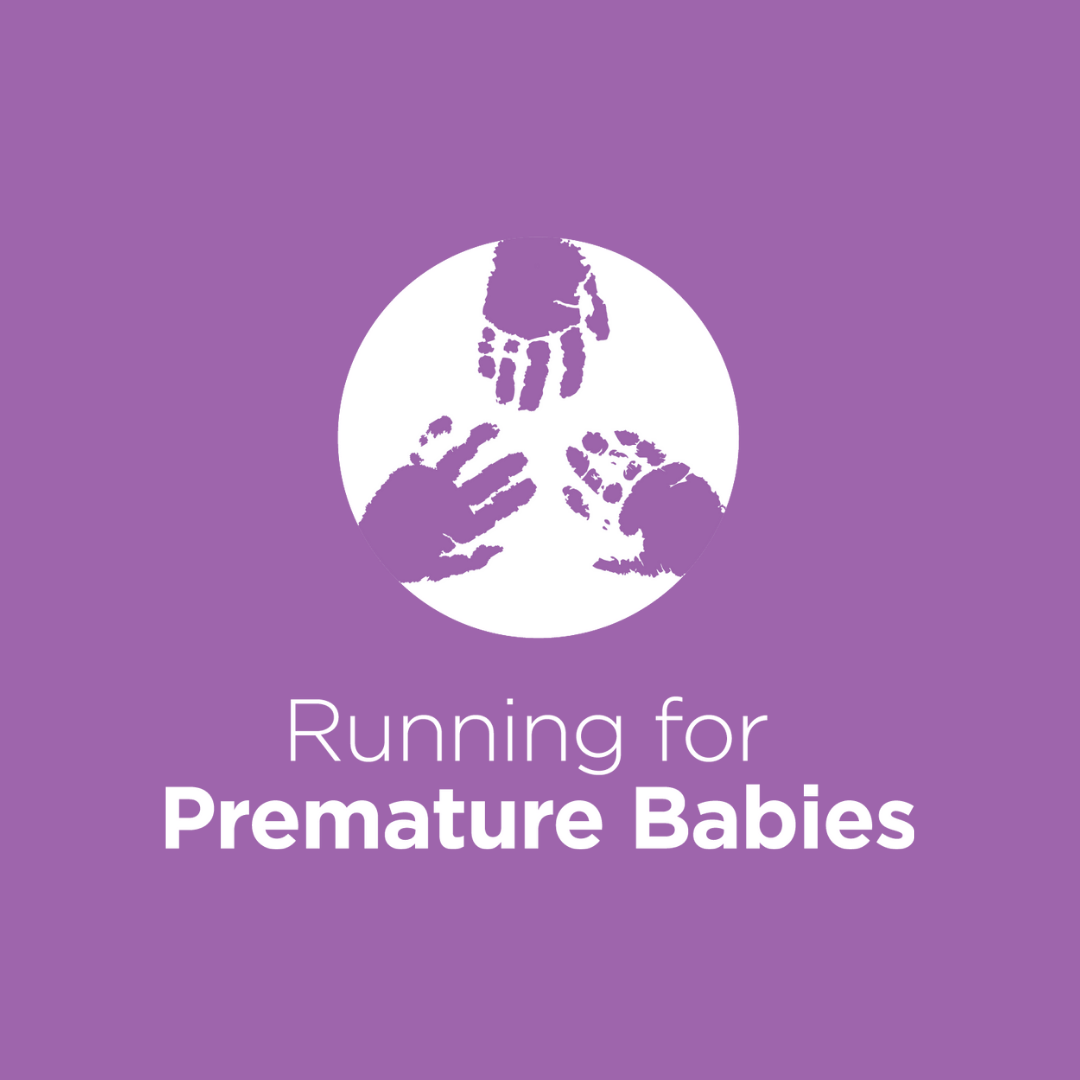 Hugh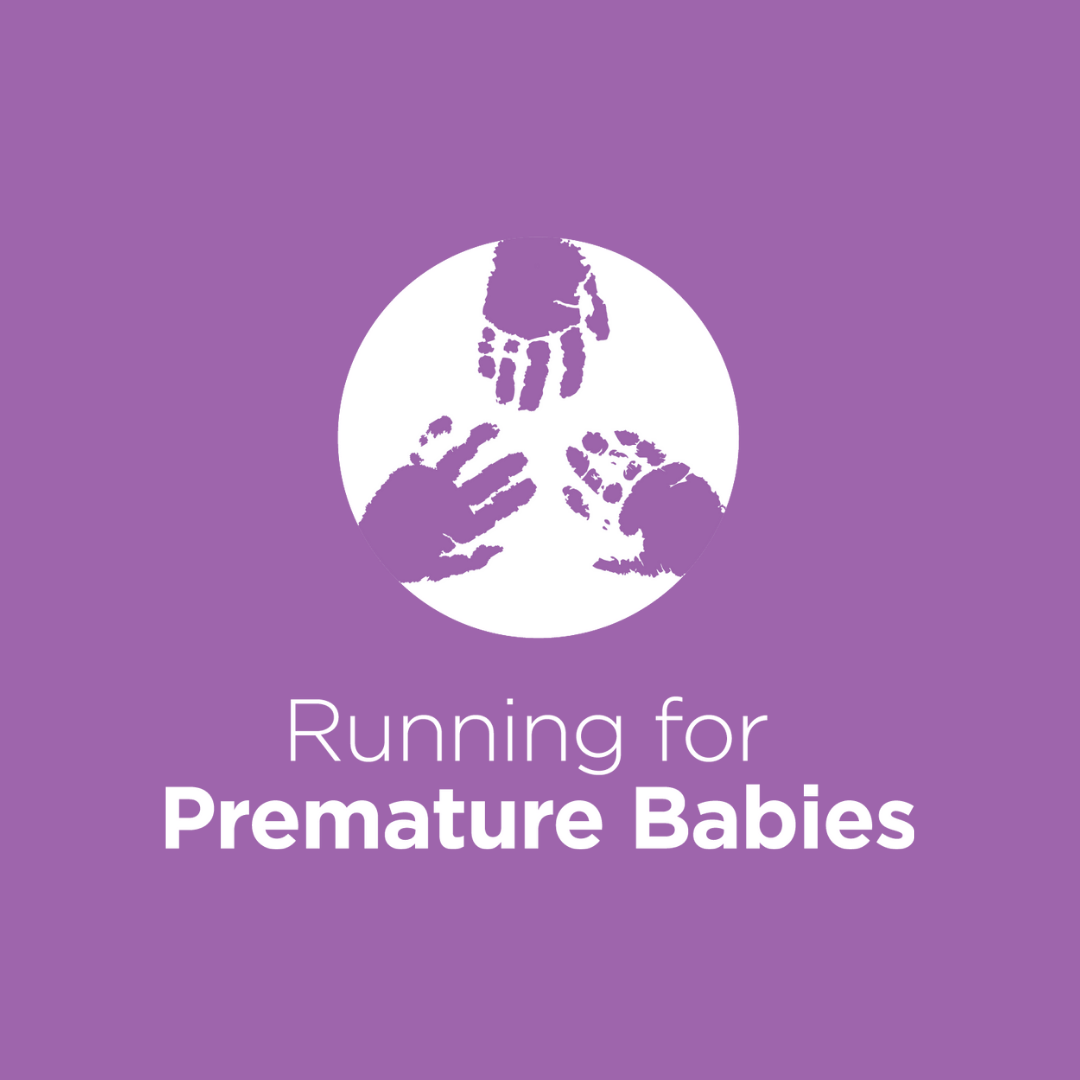 Shawn Makaua Soloma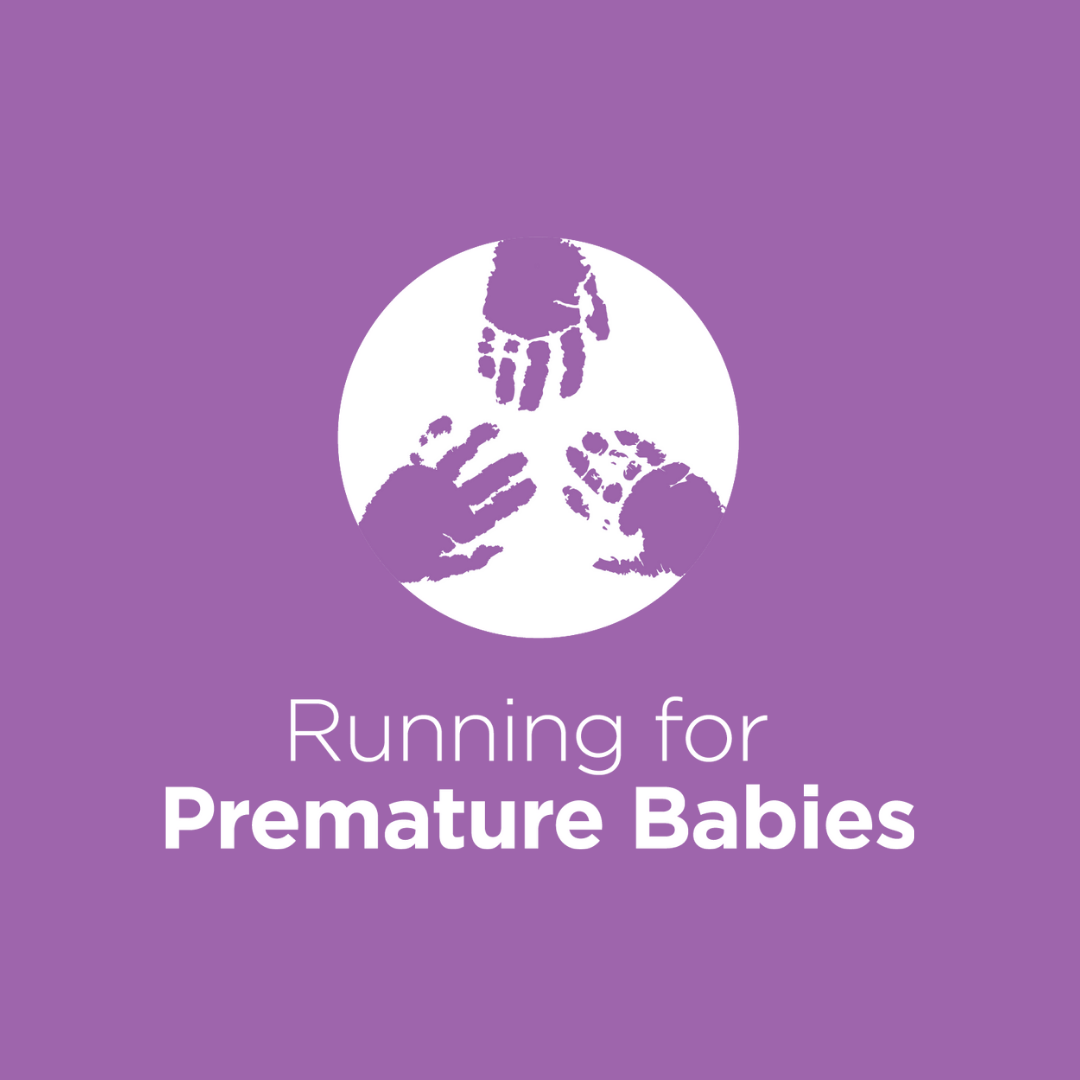 Rosalyn + Rae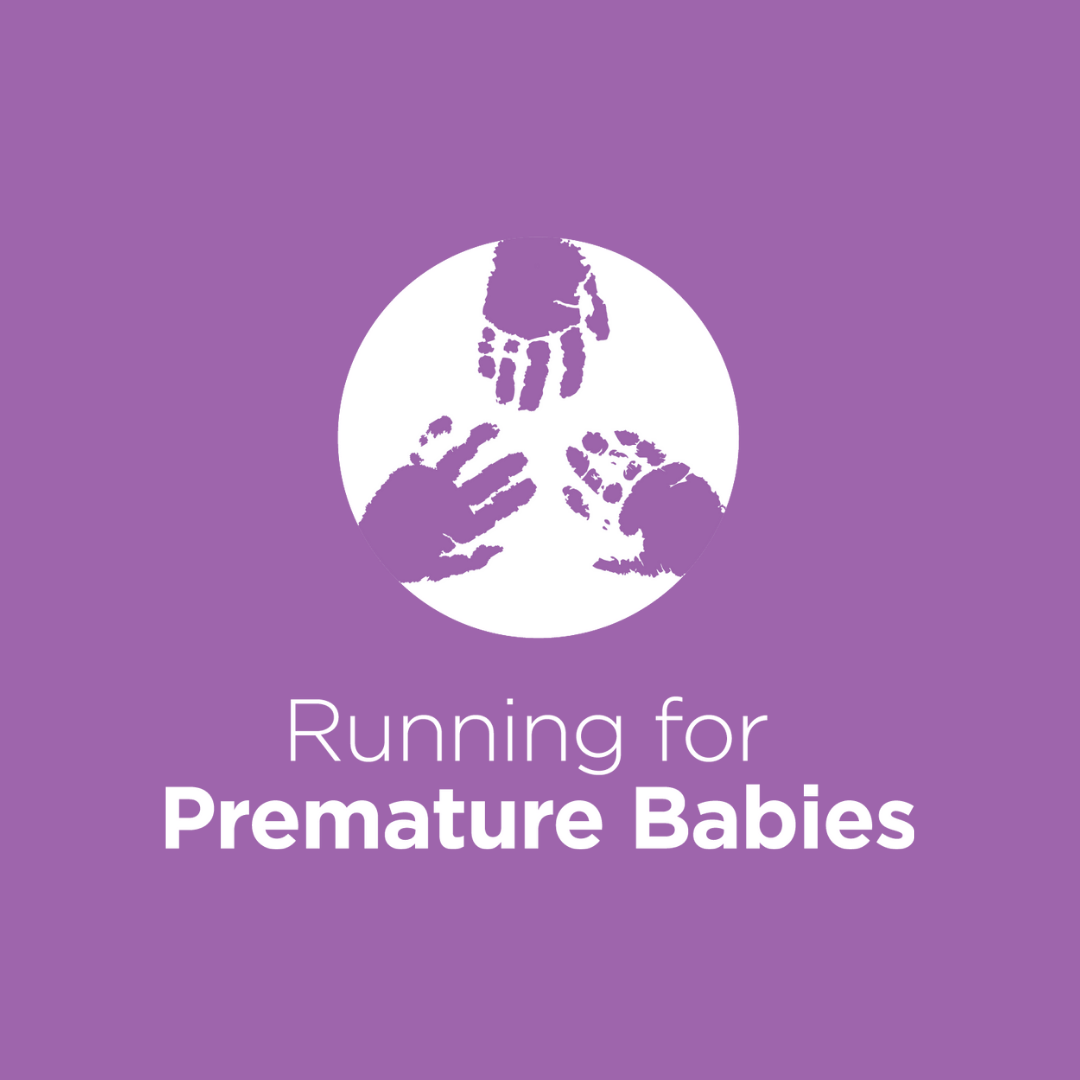 Sally Walker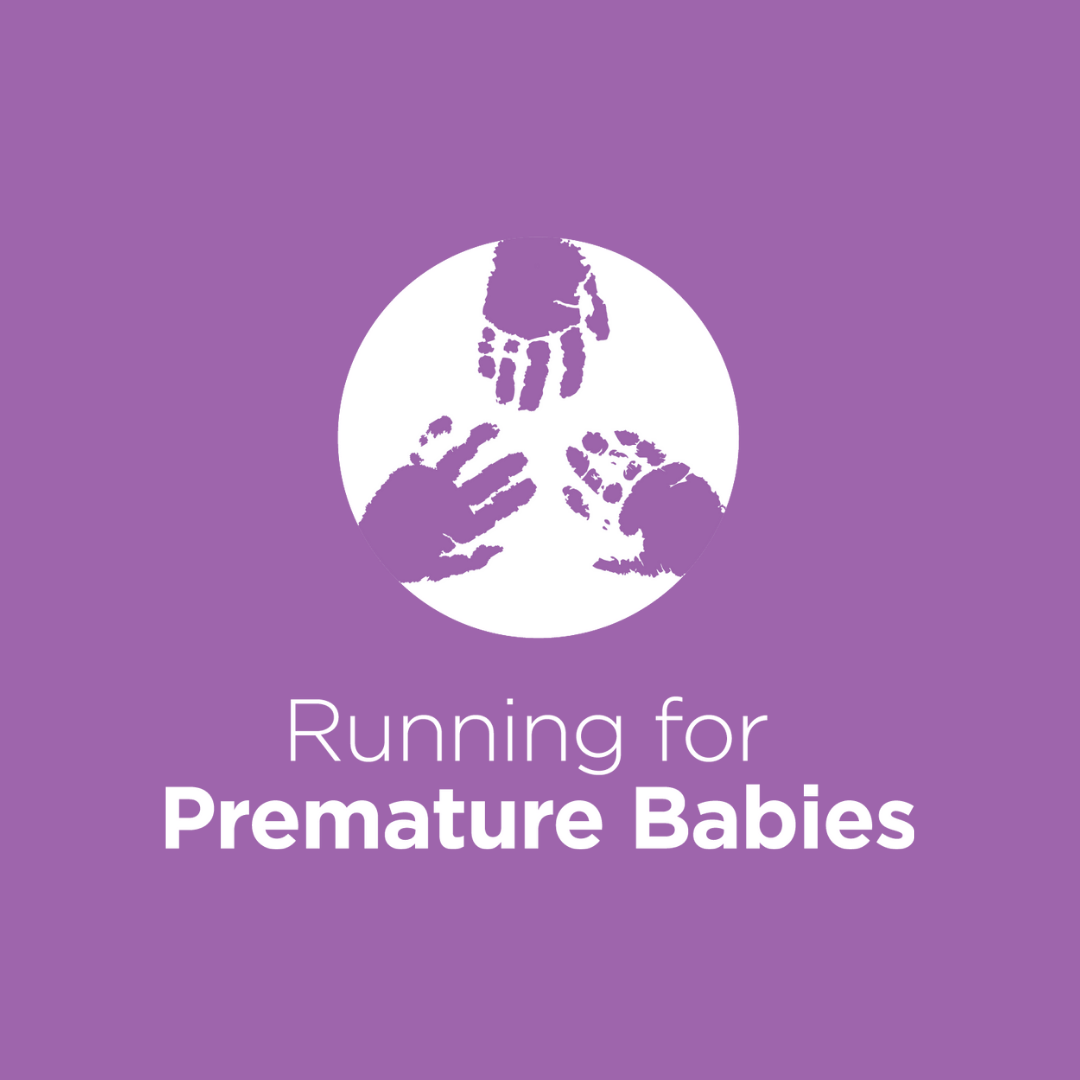 Tennille Secomb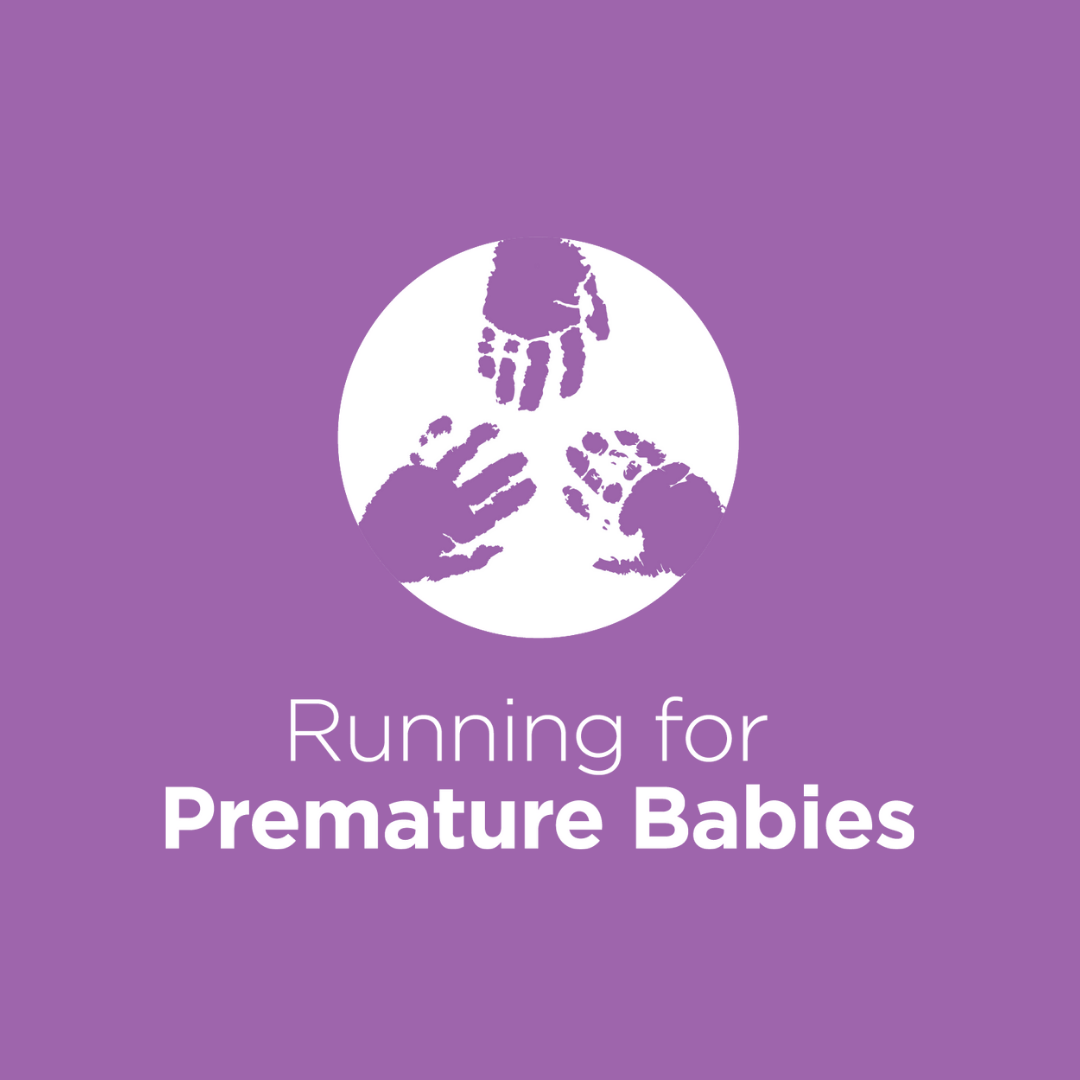 Colin Sloper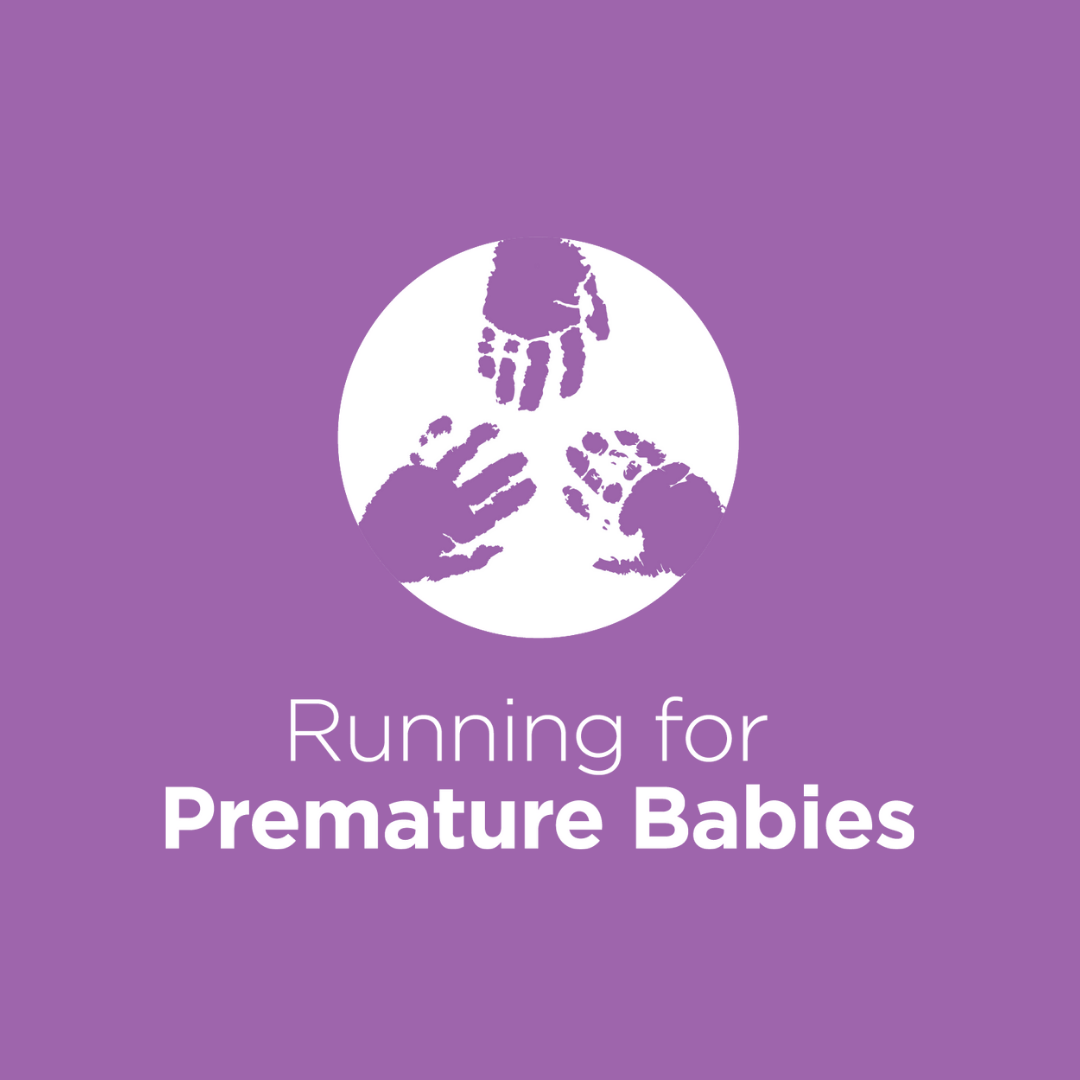 Adam Geisler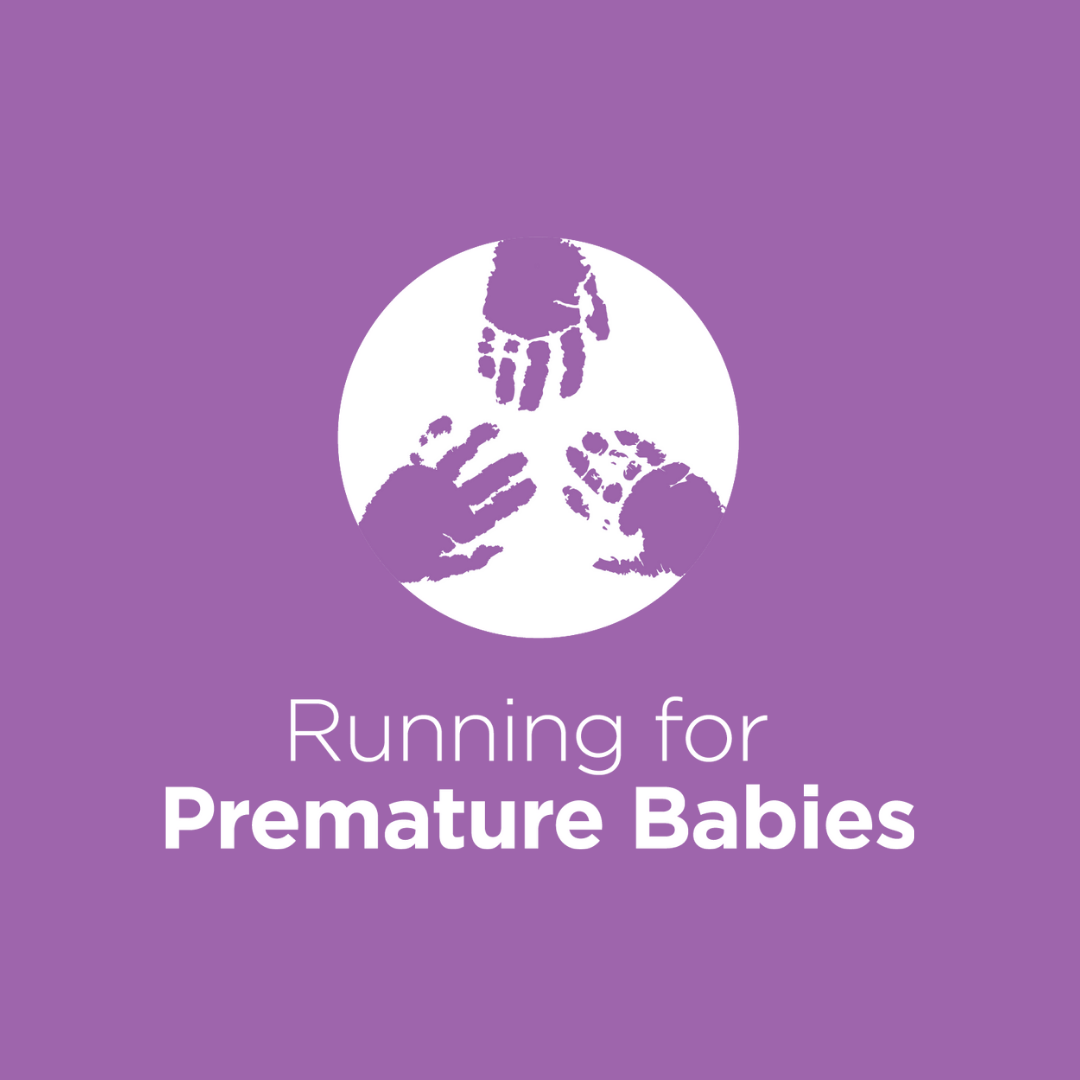 Clare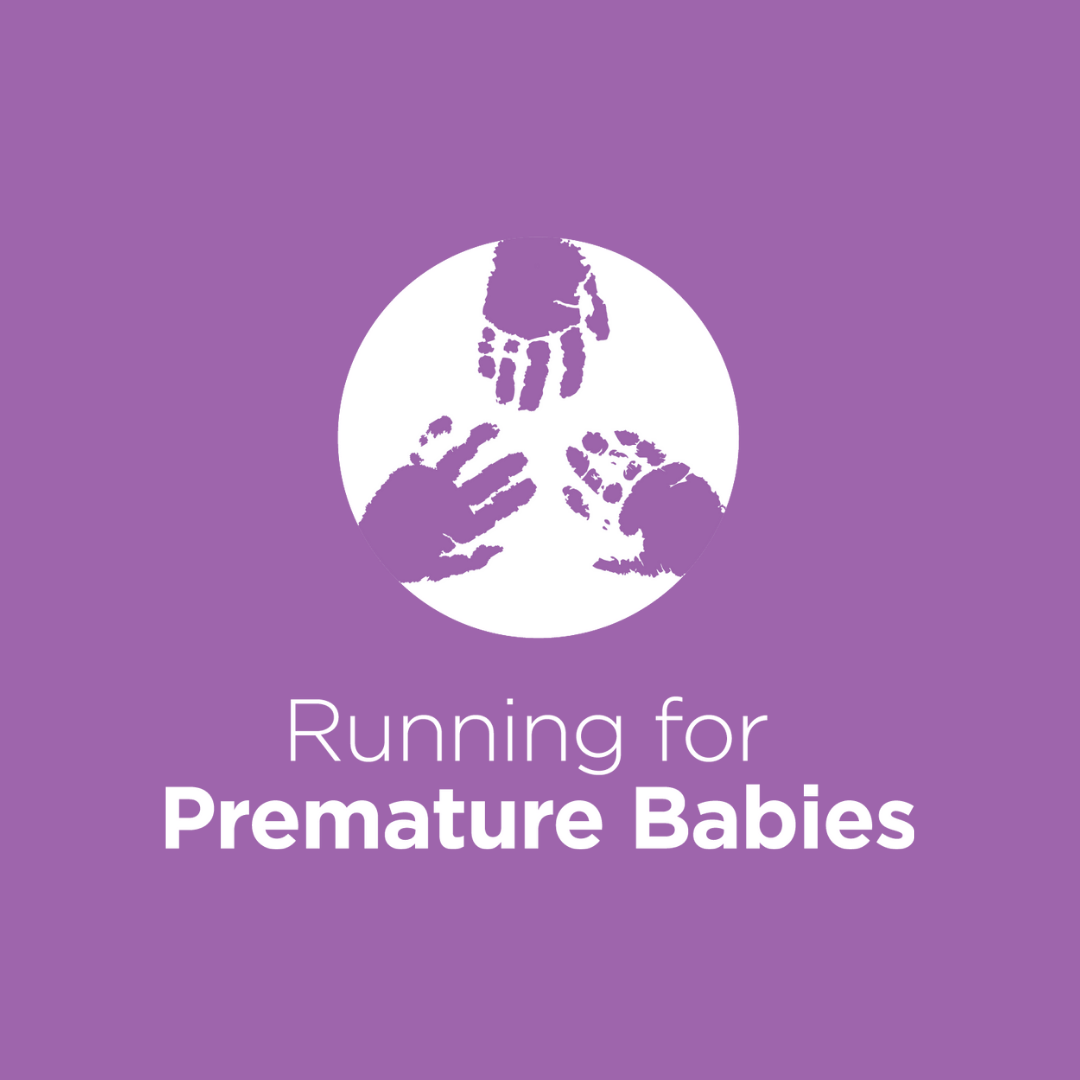 Annelise Grey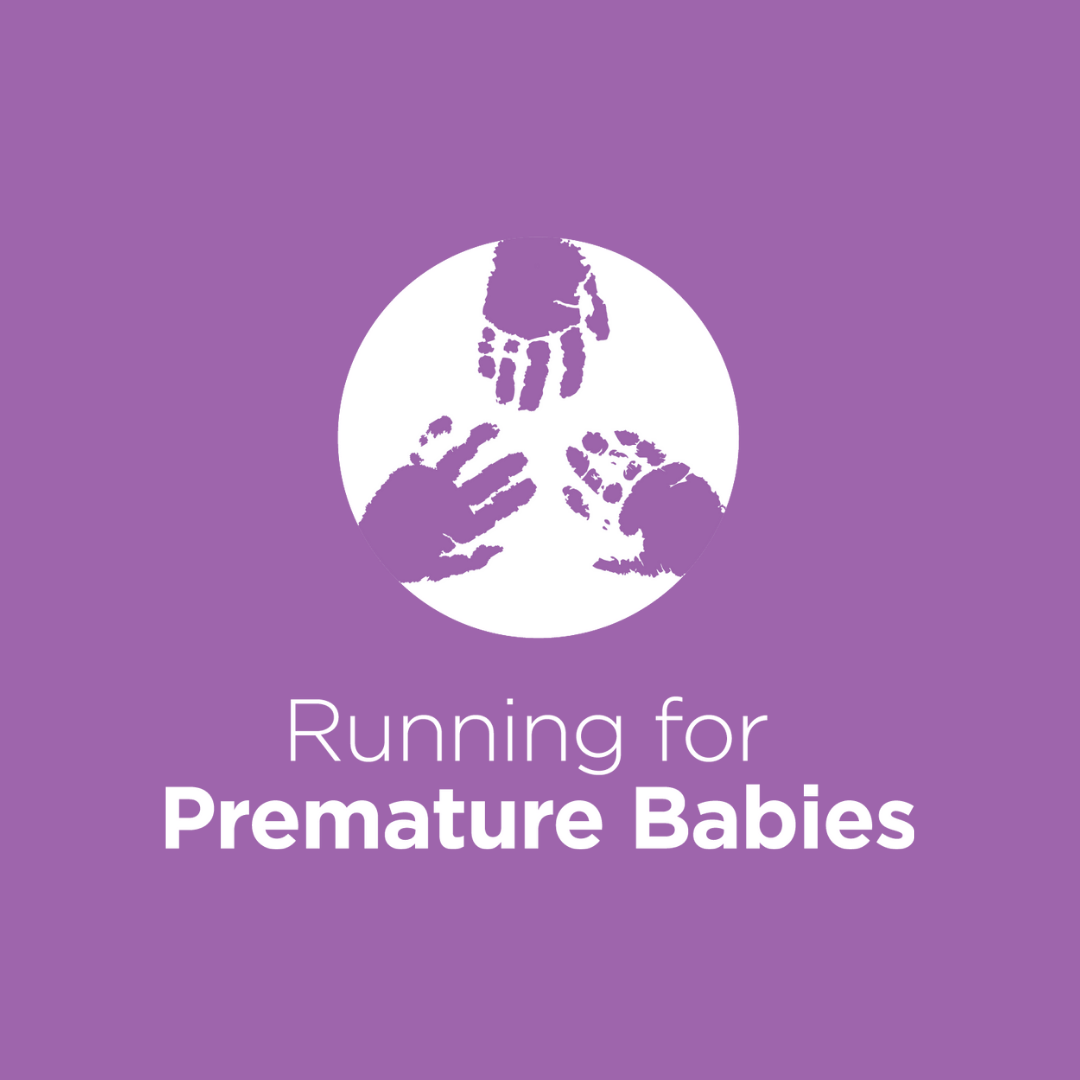 Claire Williams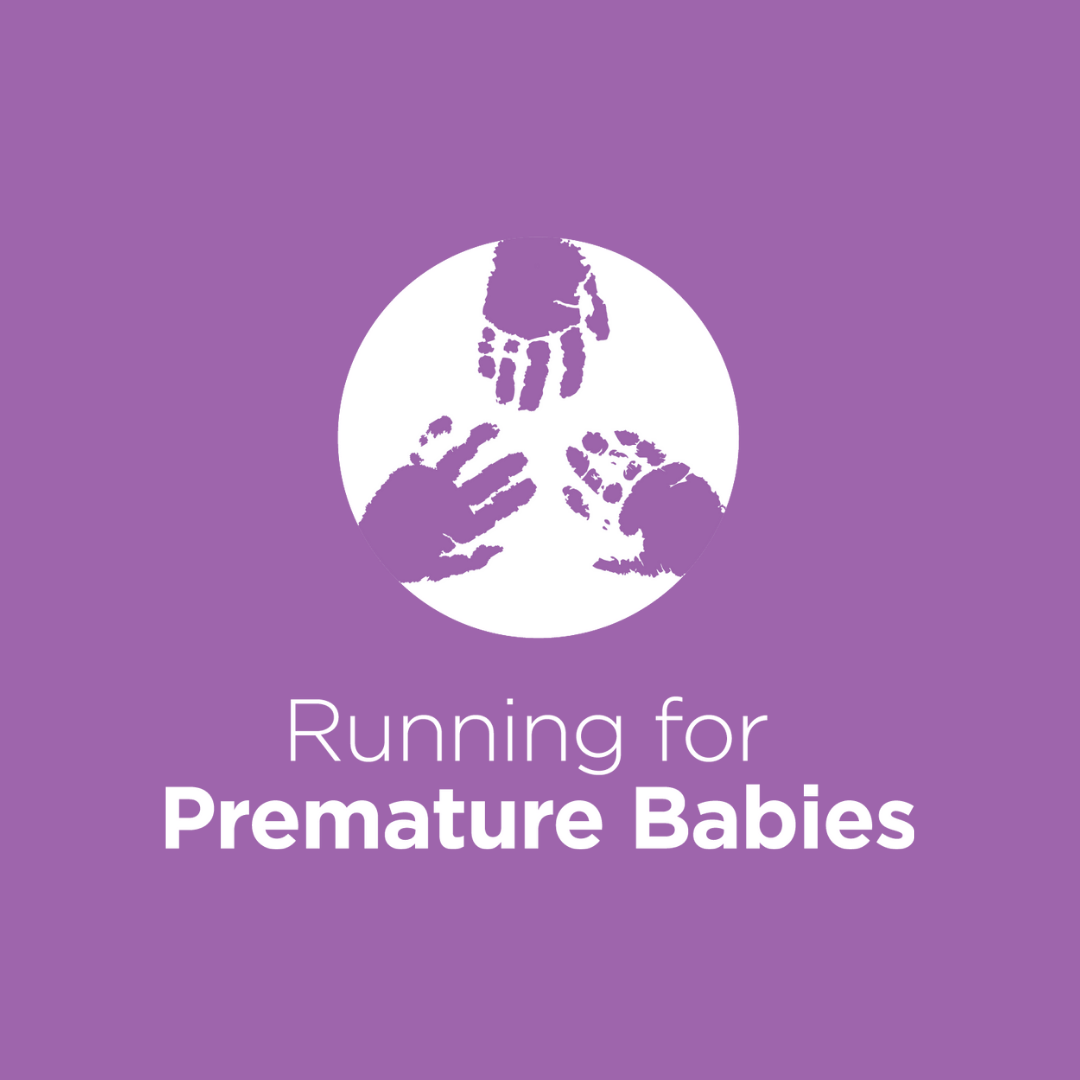 Geoff And Brenda Edwards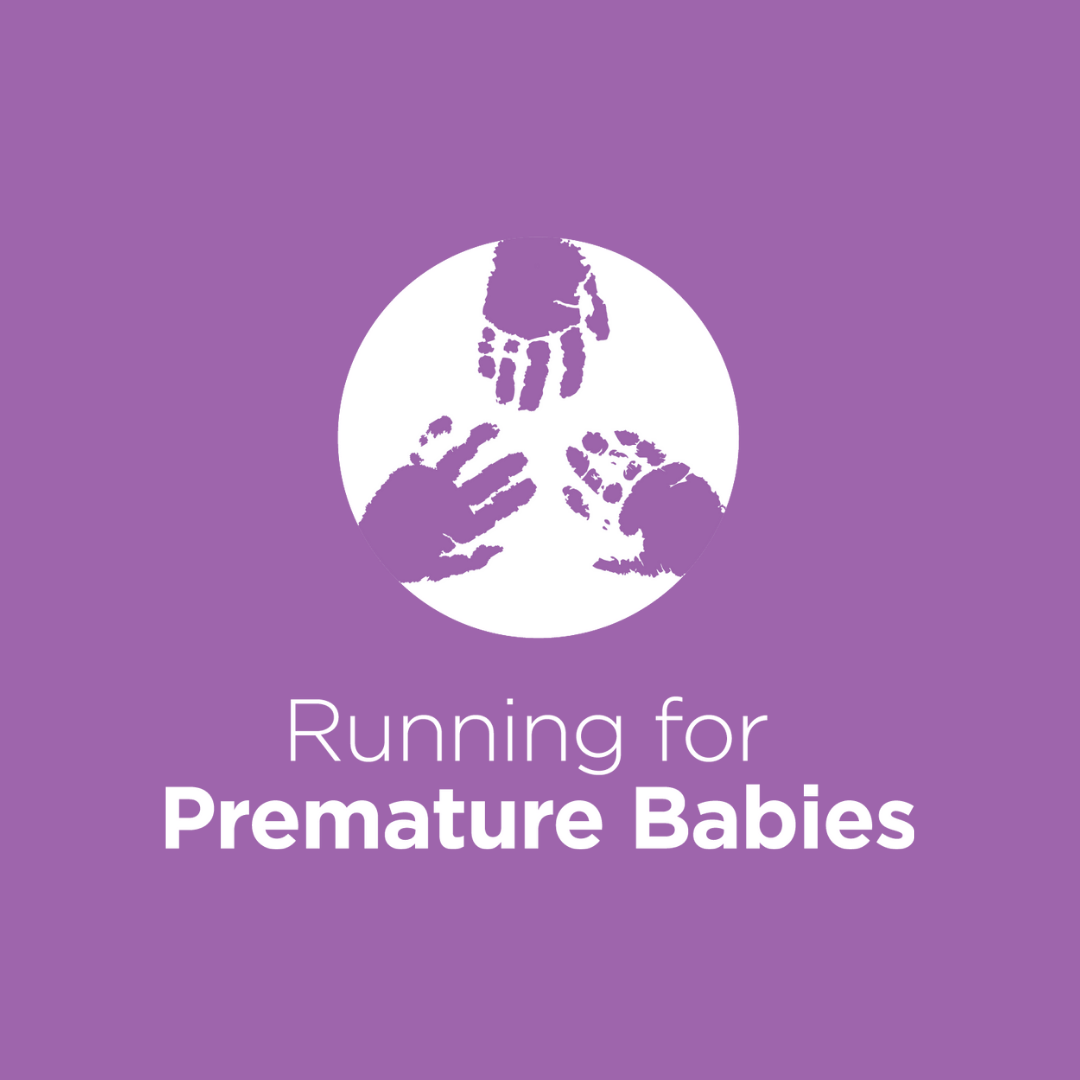 Jessica Sandercock
Jess & Gareth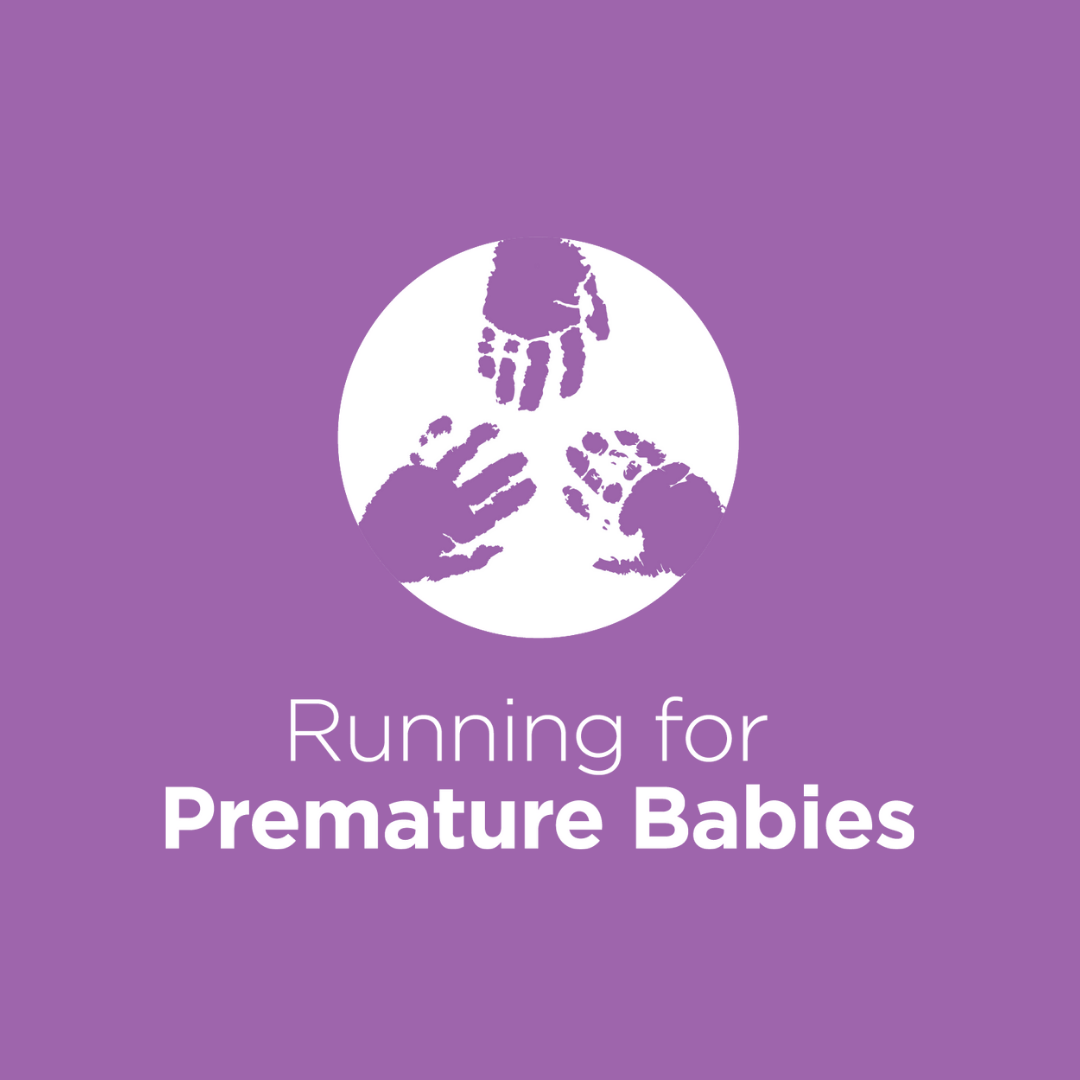 Nola Gundry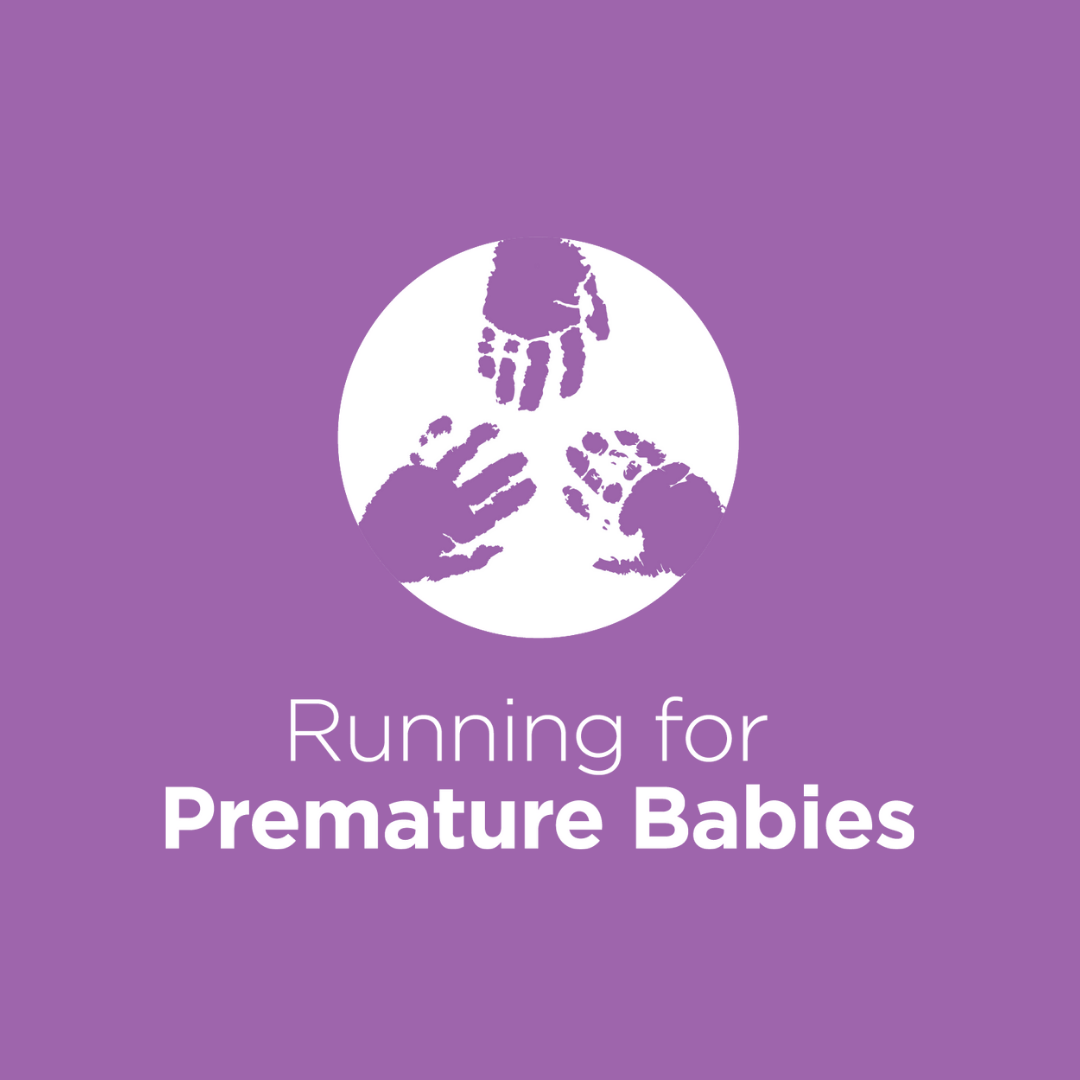 Glen & Julia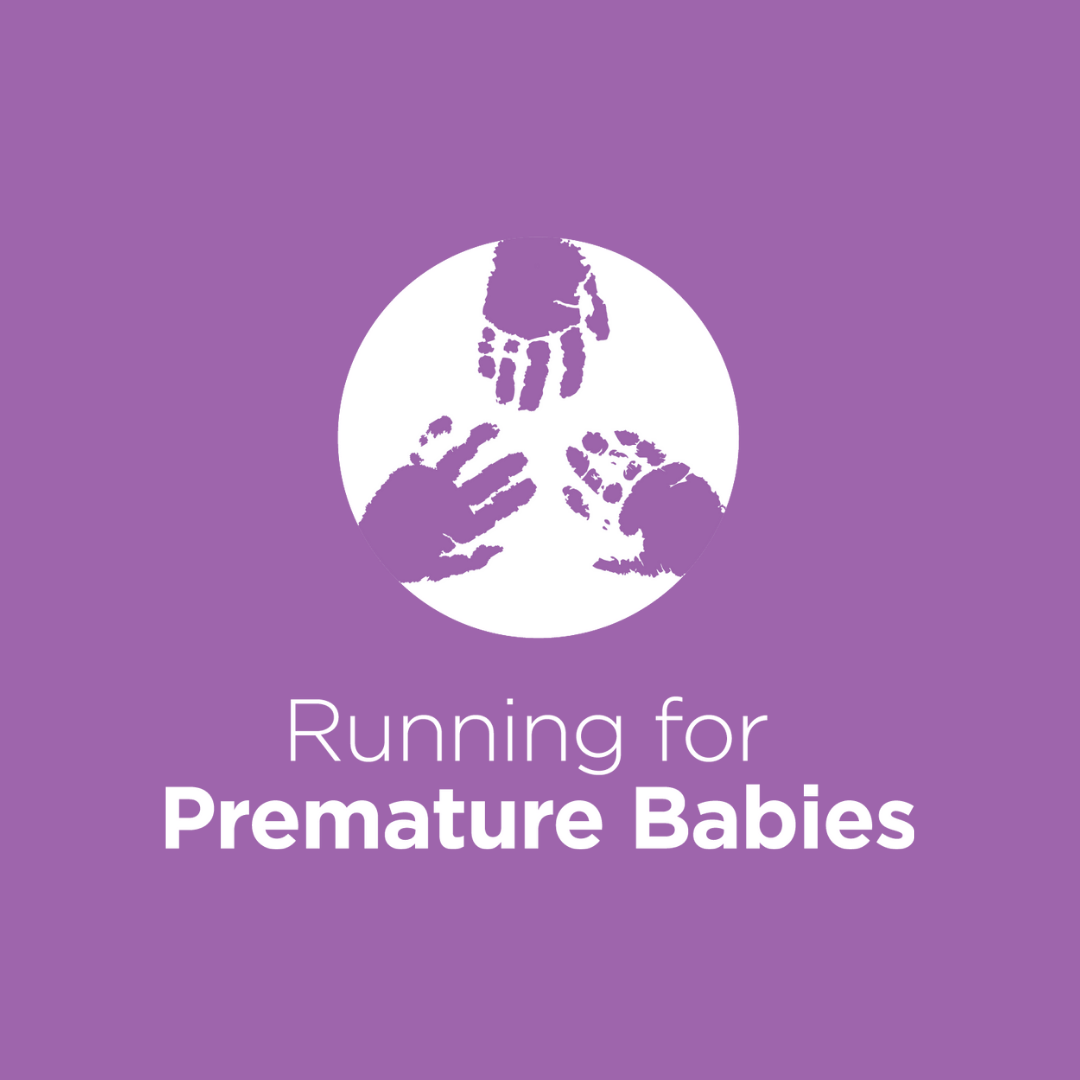 Miss Kerry Mcglinn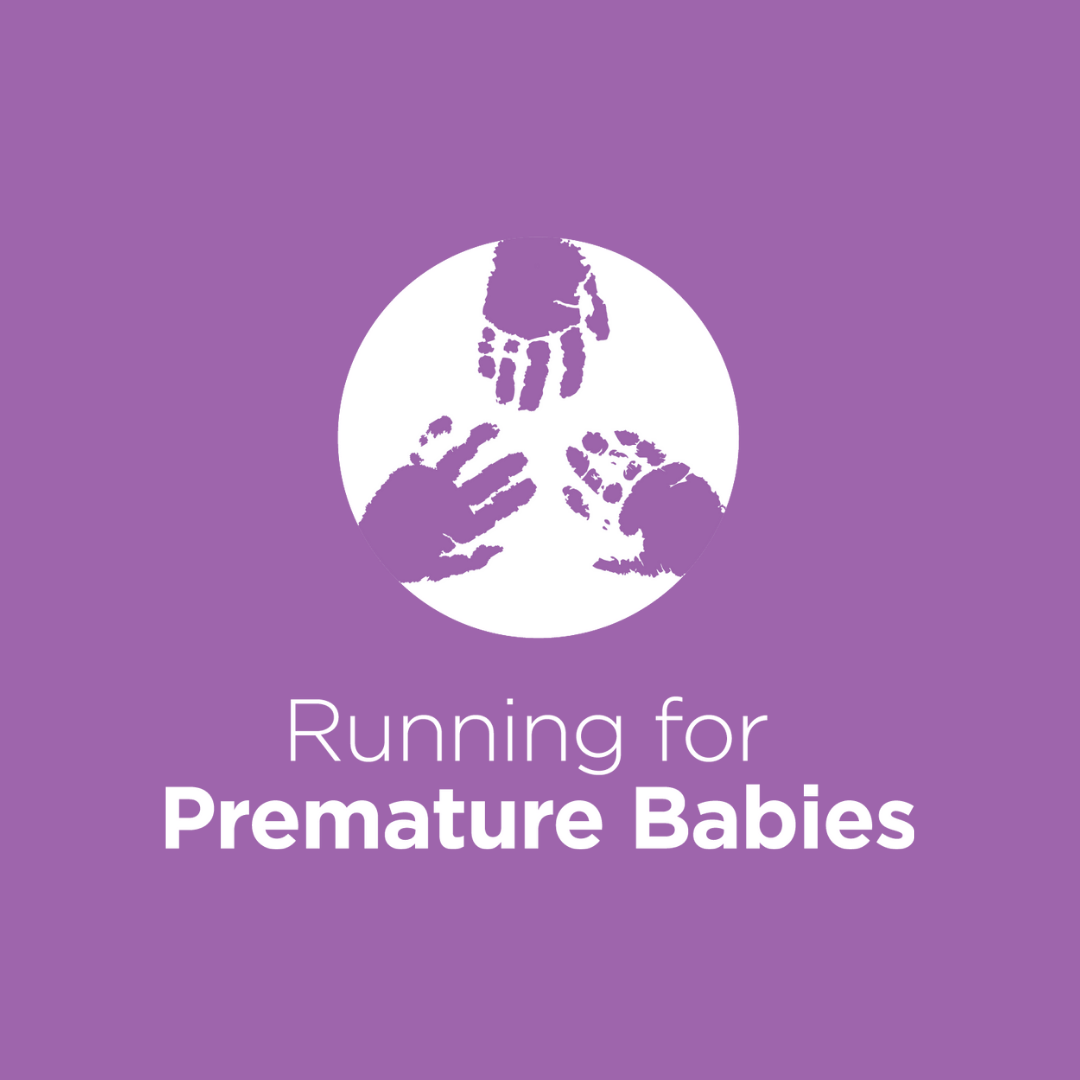 Meg Story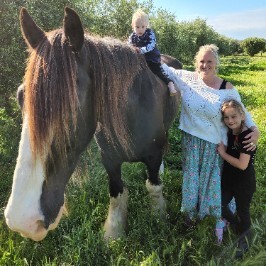 Danielle Walker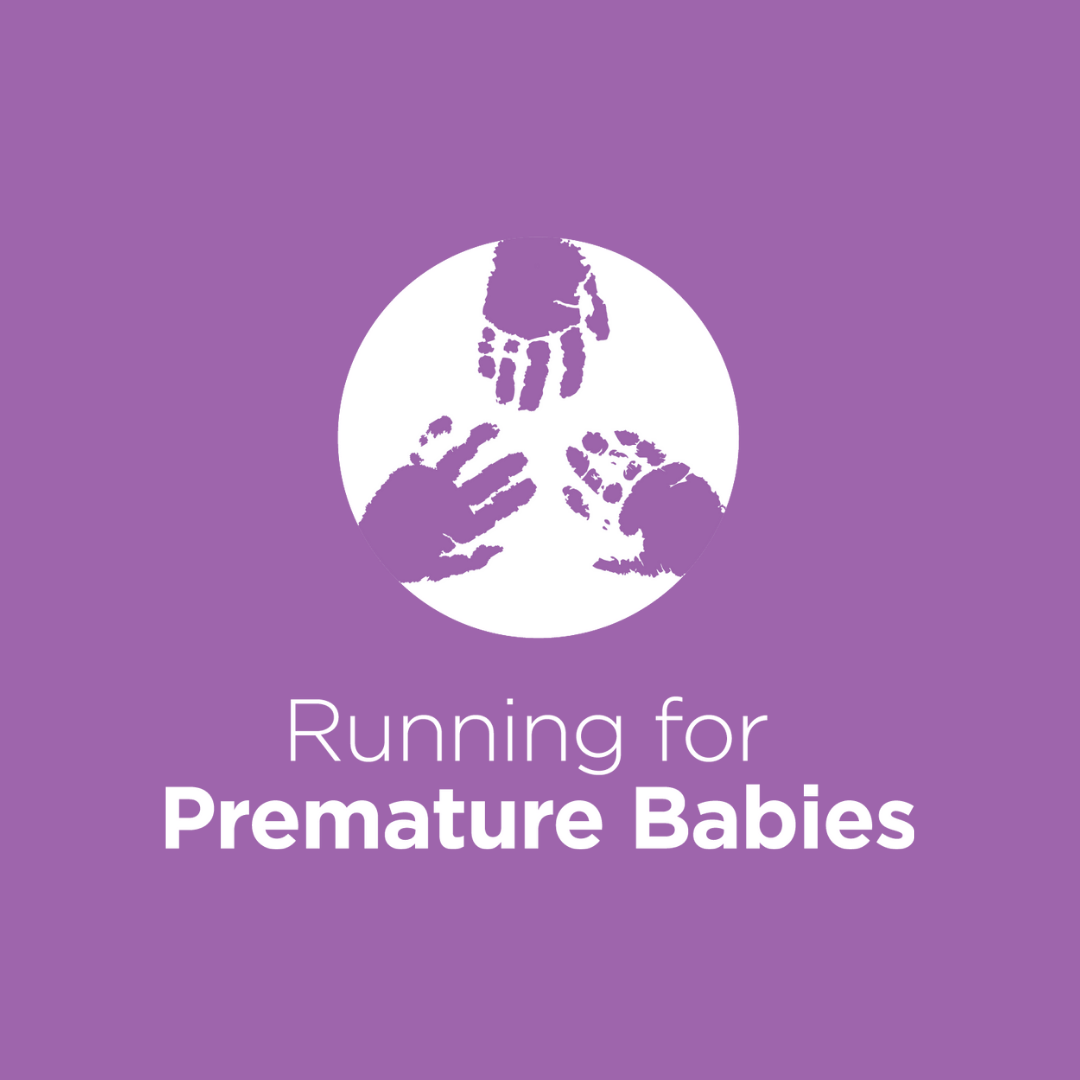 Cathy Davis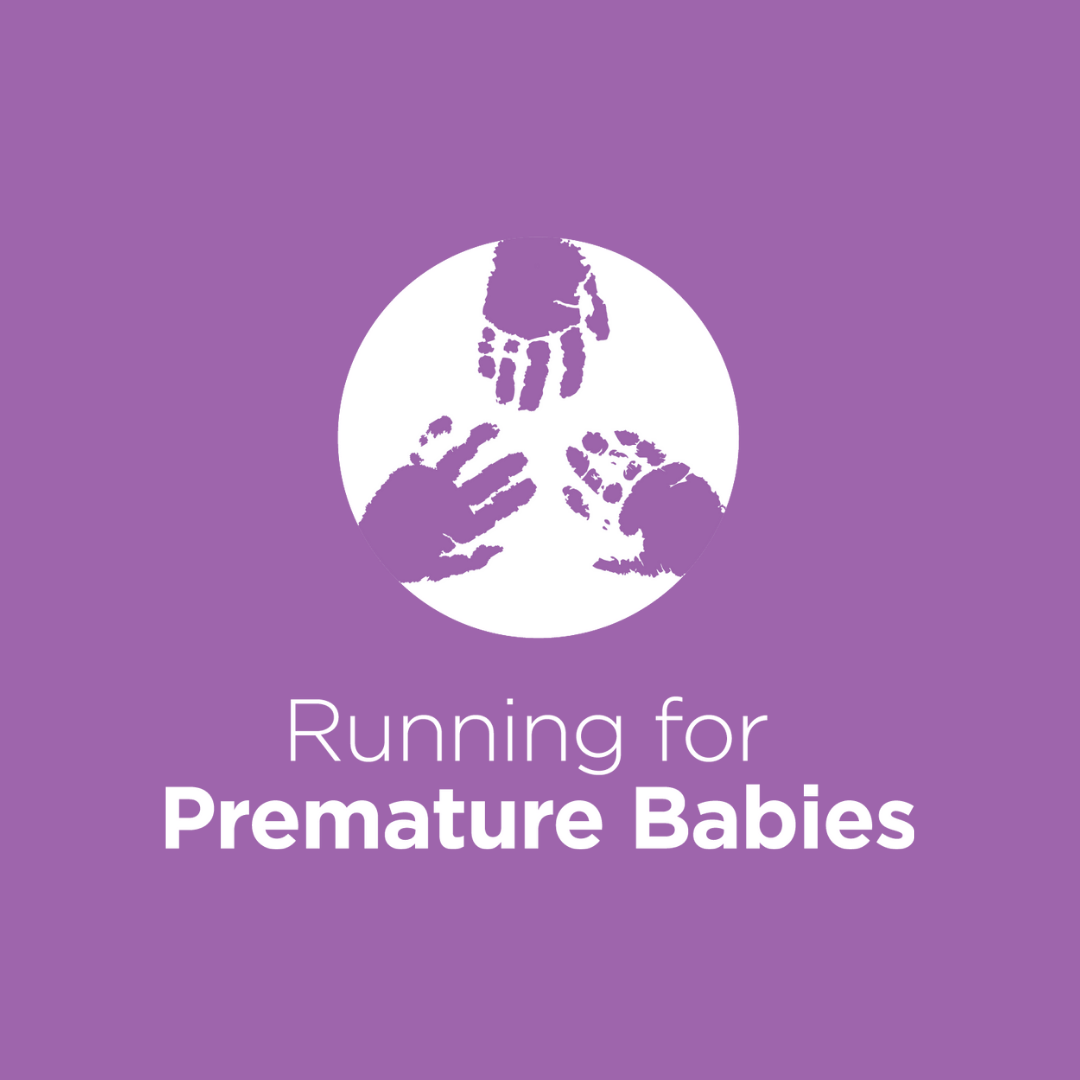 Gosolar Newcastle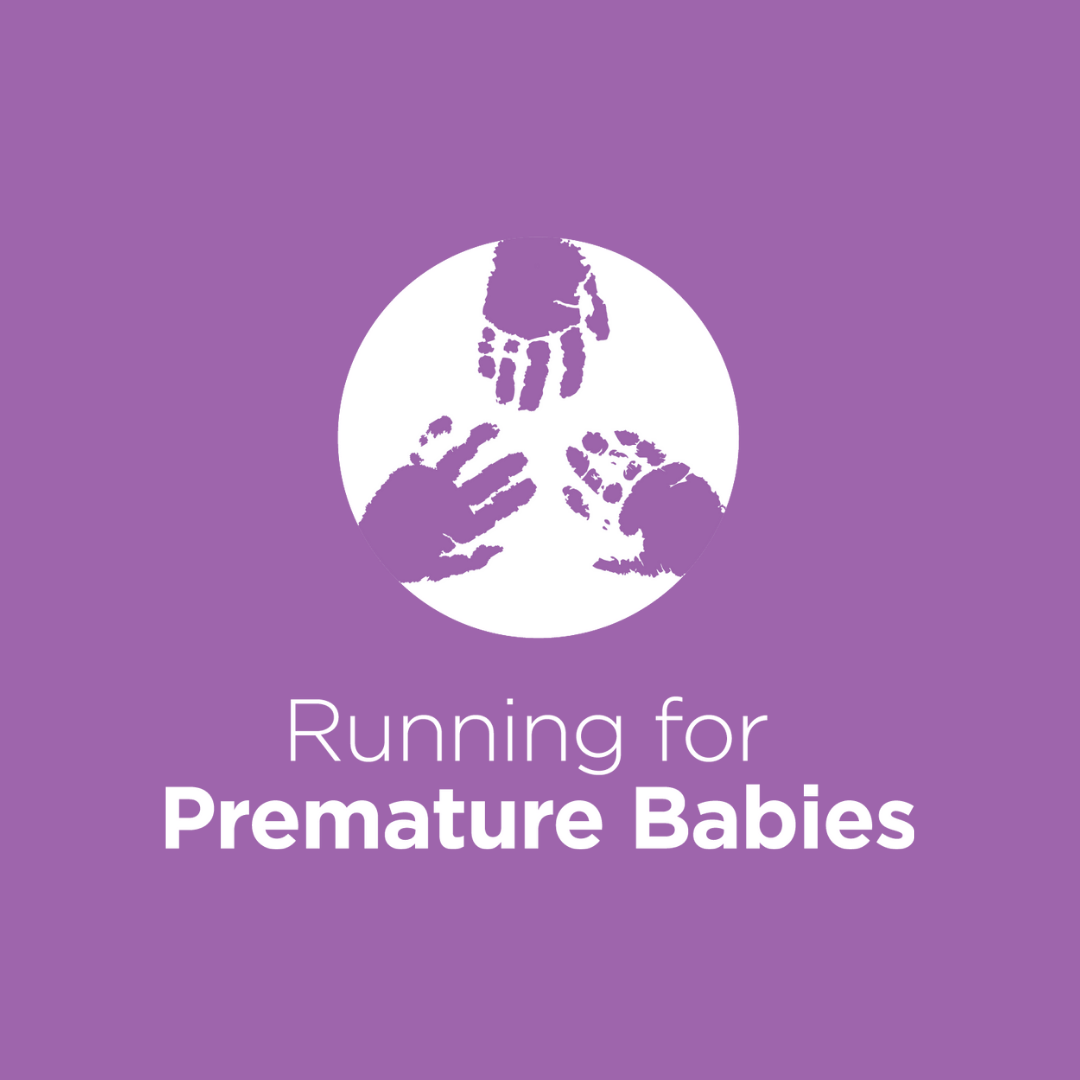 Laura Morris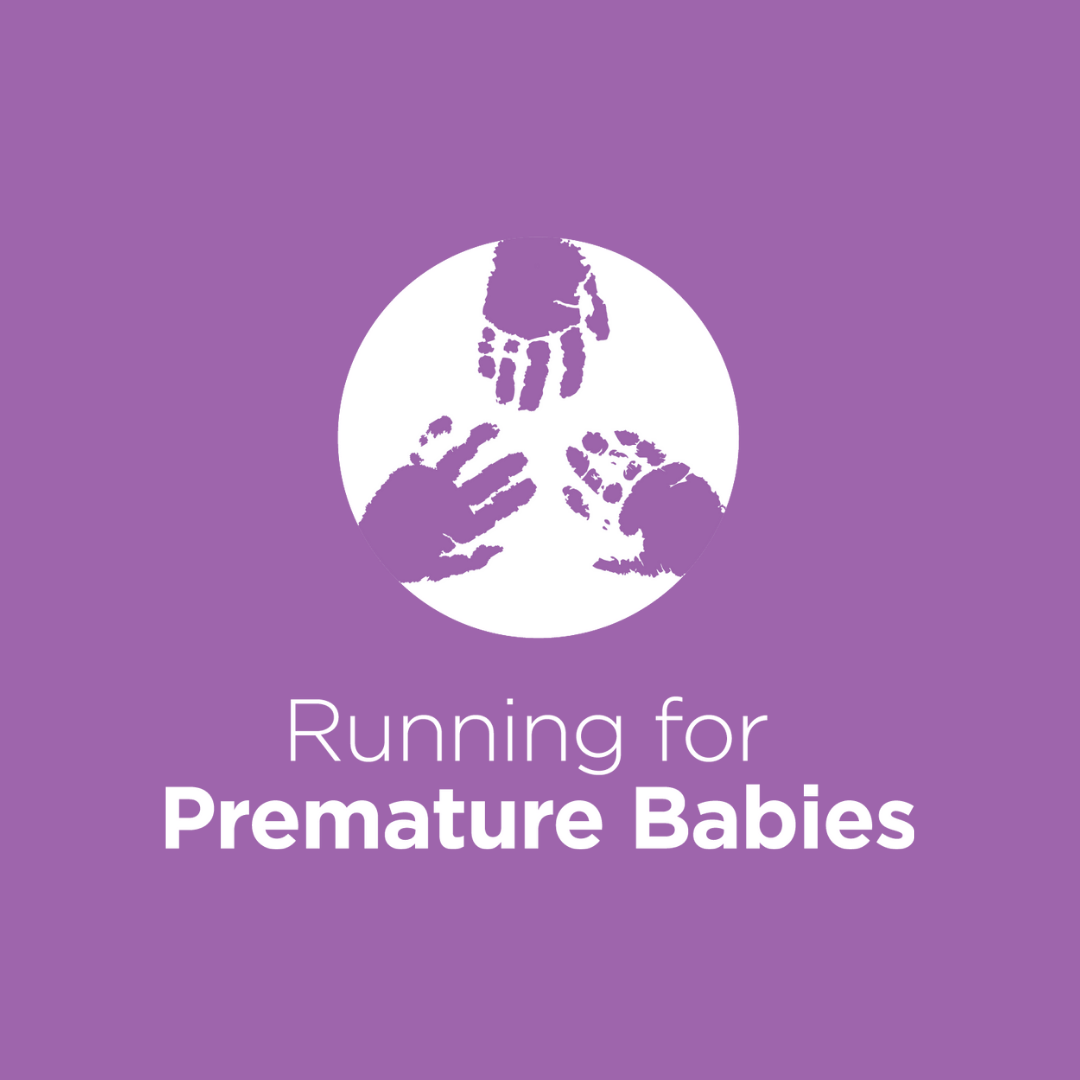 Nola Gundry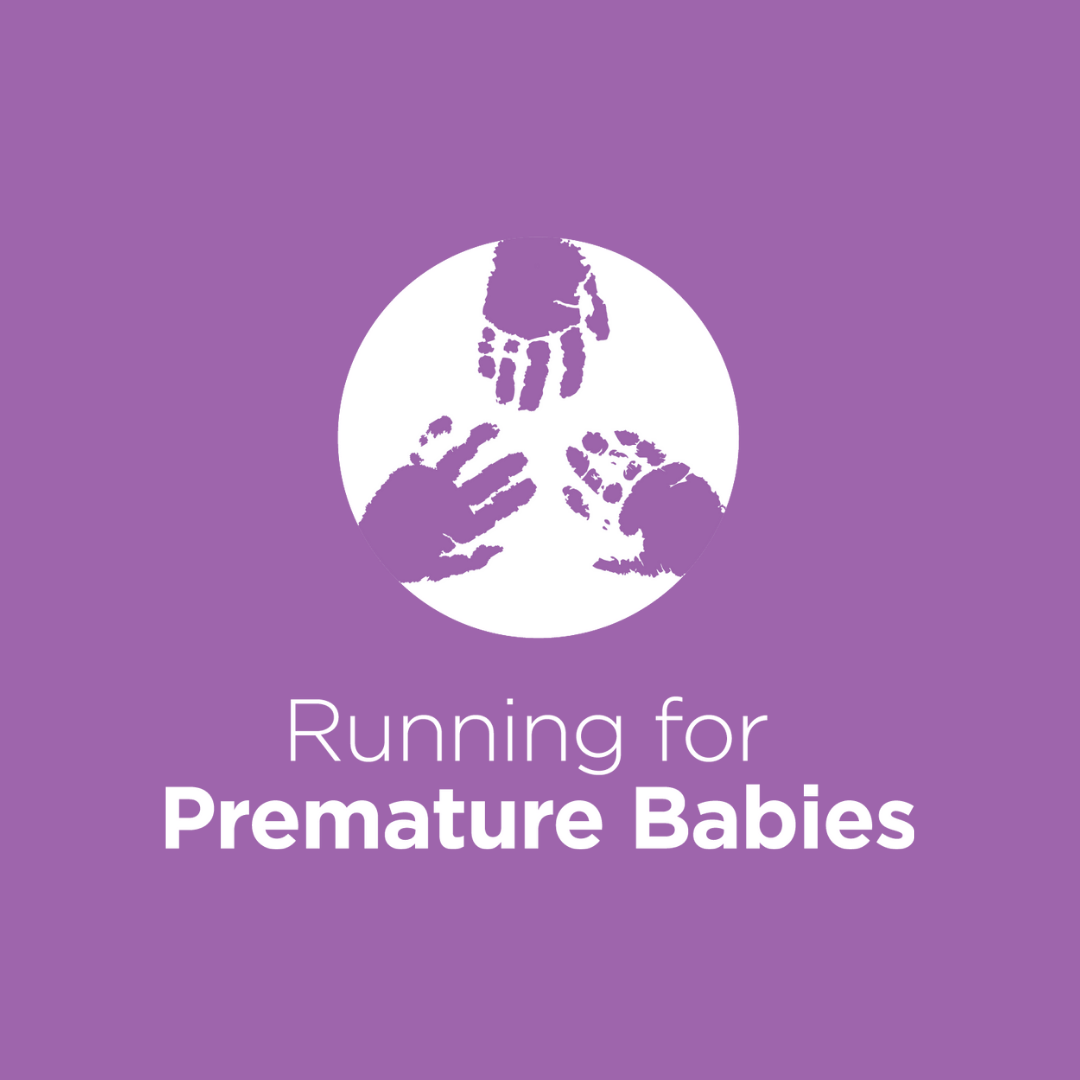 Chris Jones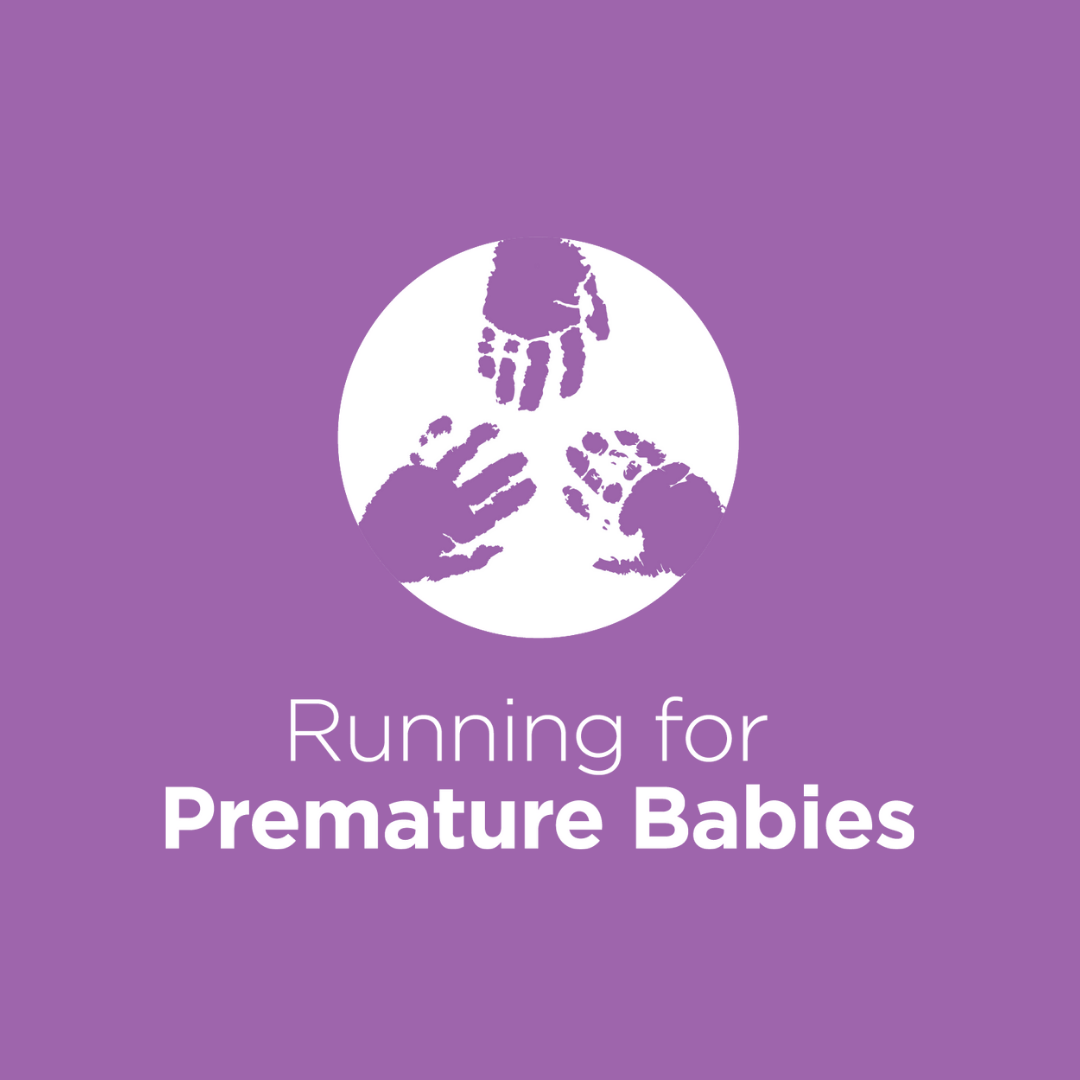 Sarah Kennedy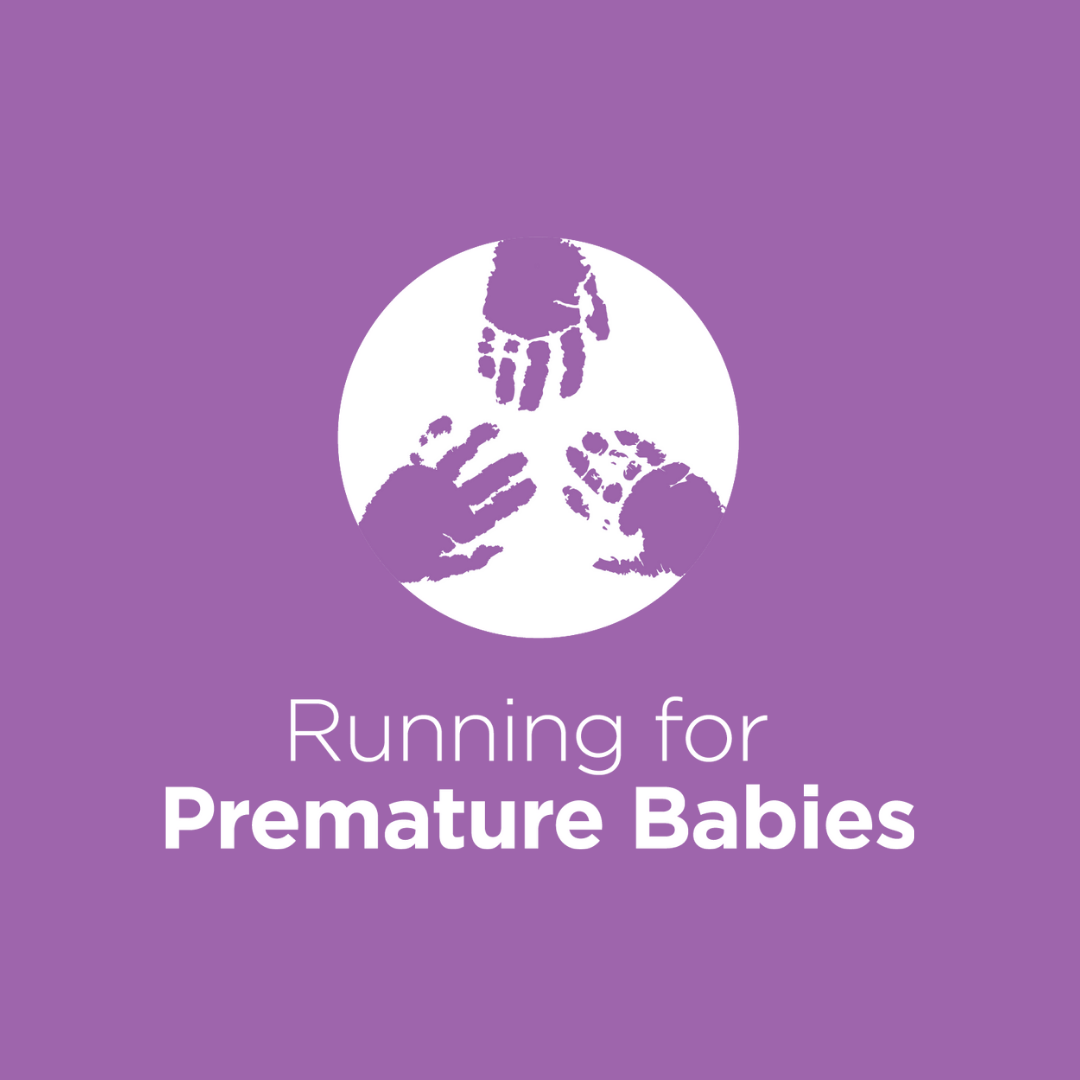 Melissa Southwell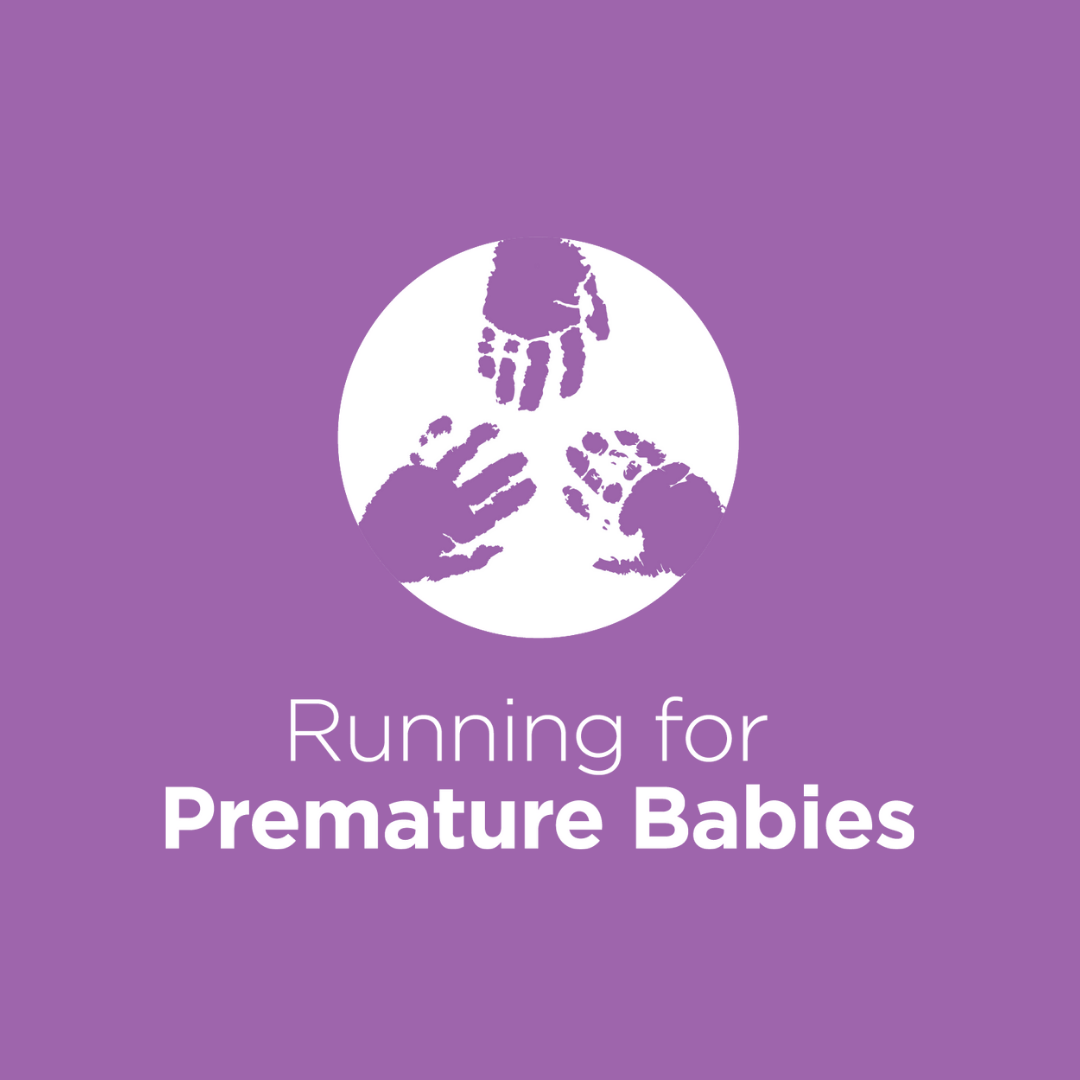 Vicki Warren
Carla Mezei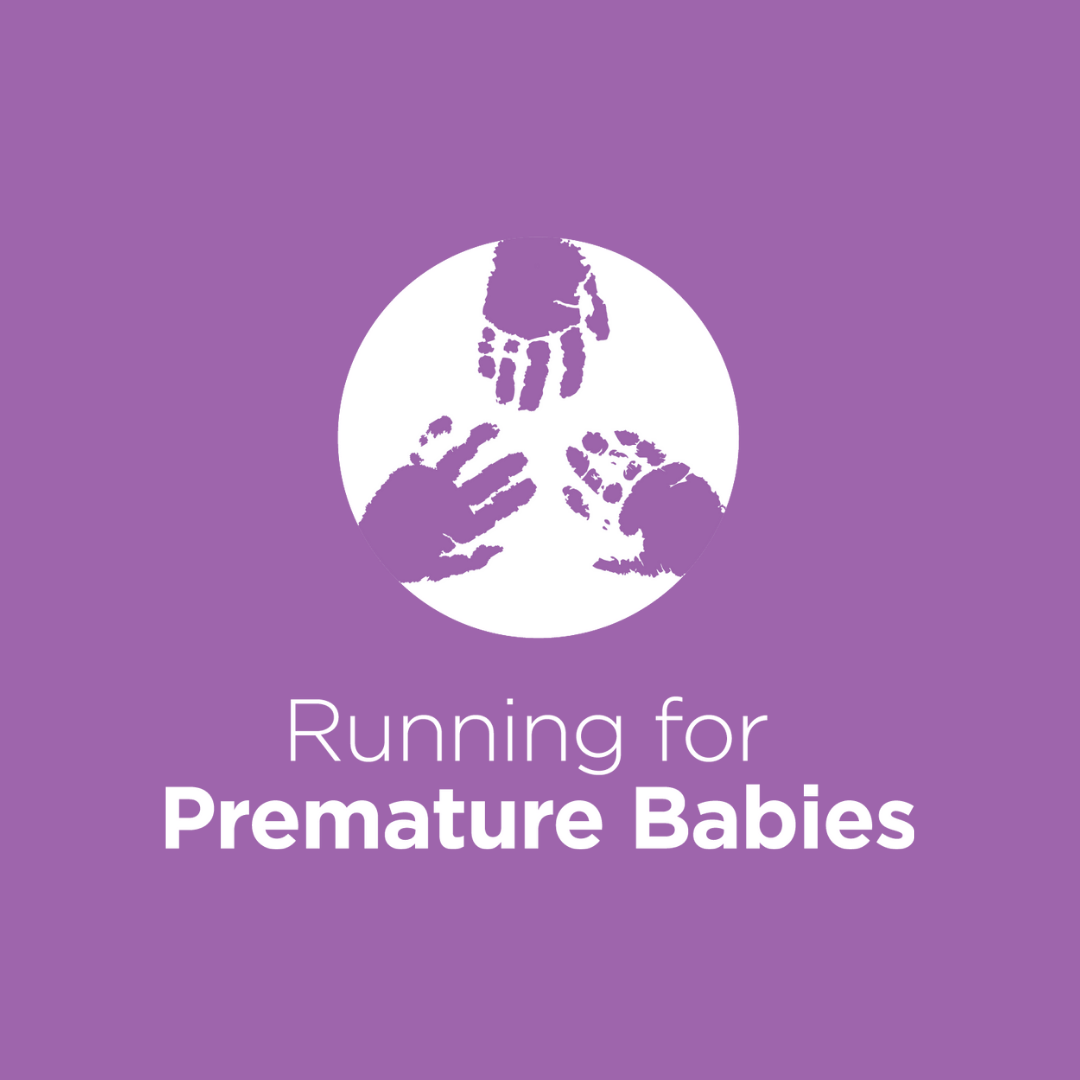 Gregory Hughes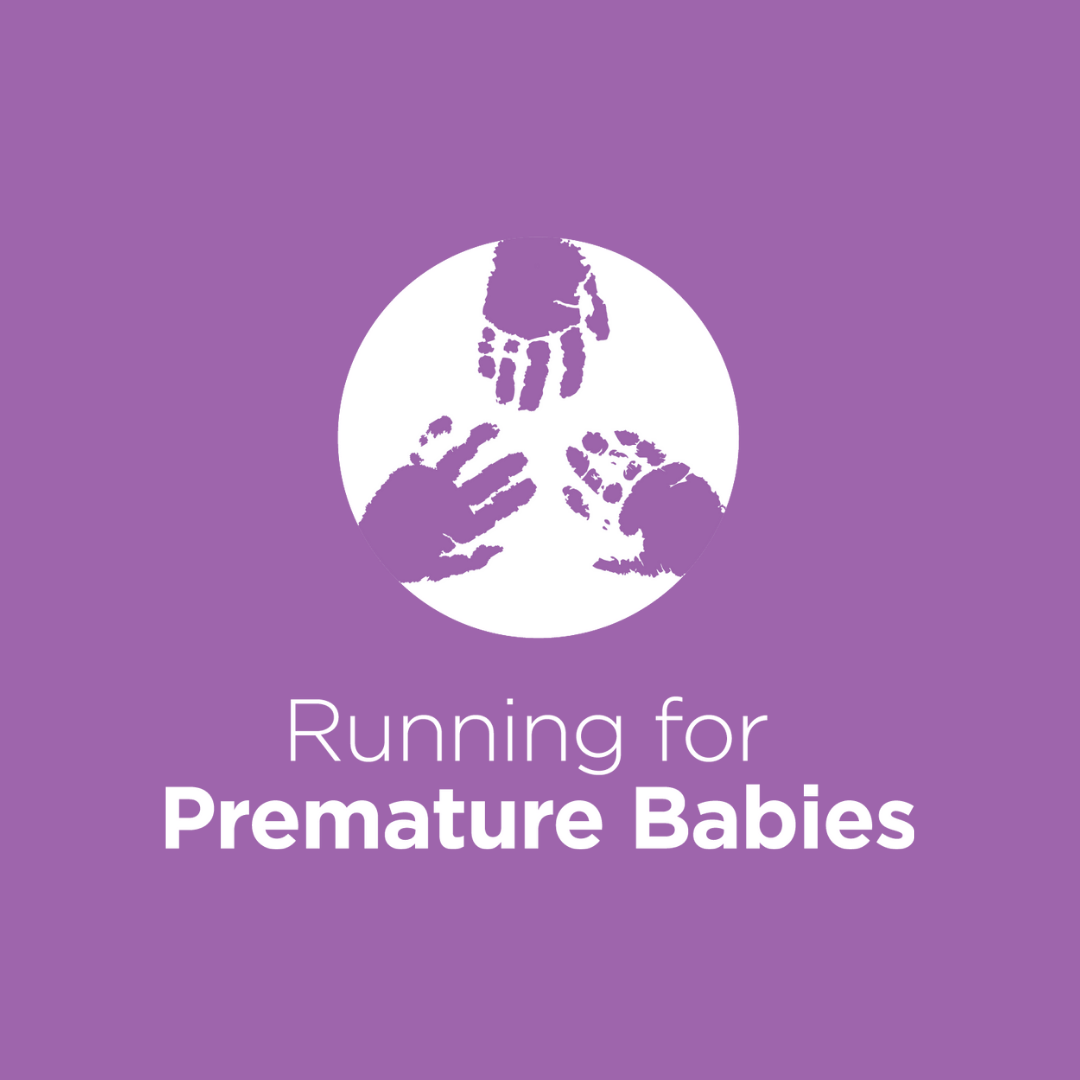 Deb Bills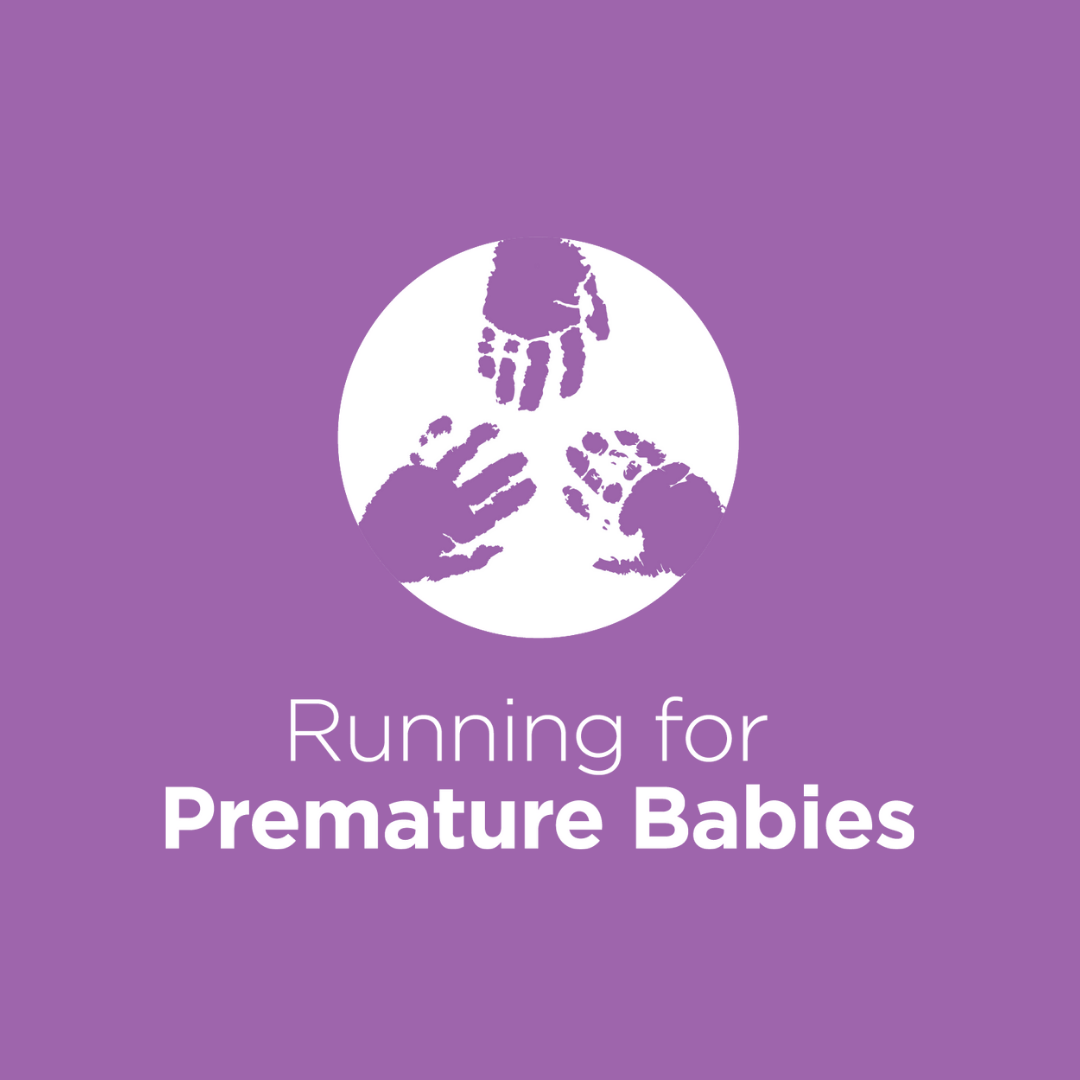 Jacqui & The Brady Boys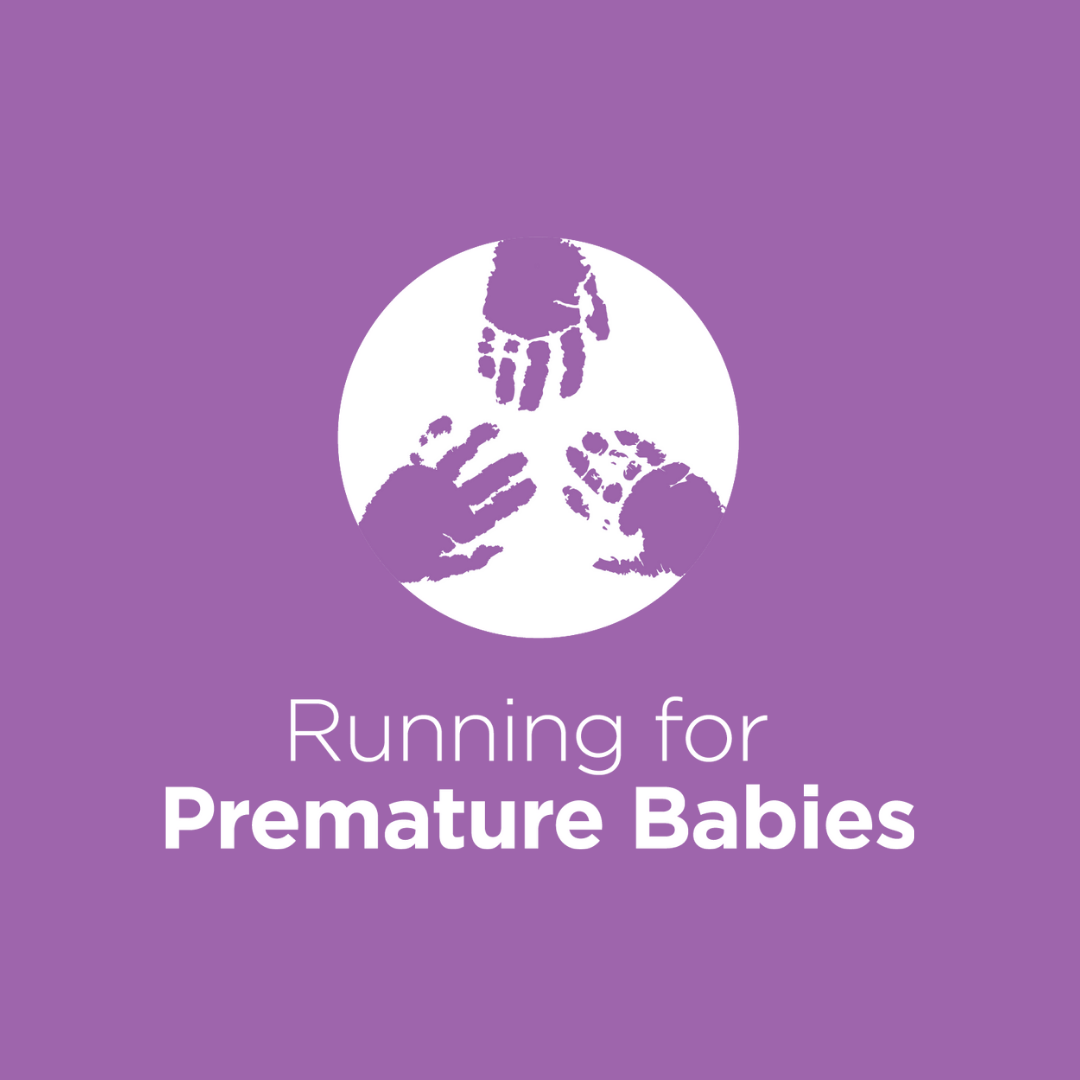 Karin And Richard De Vos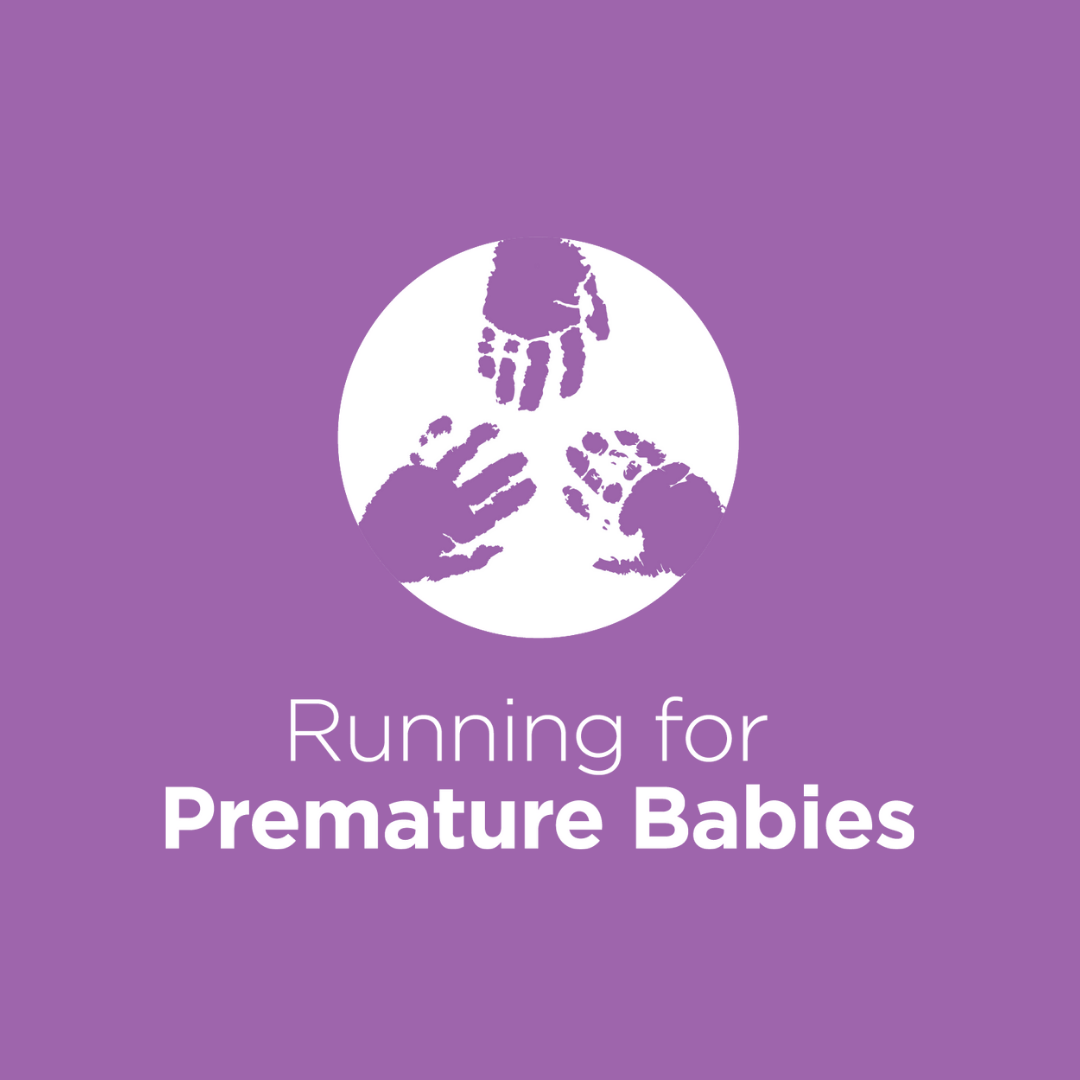 Heather And Claerwen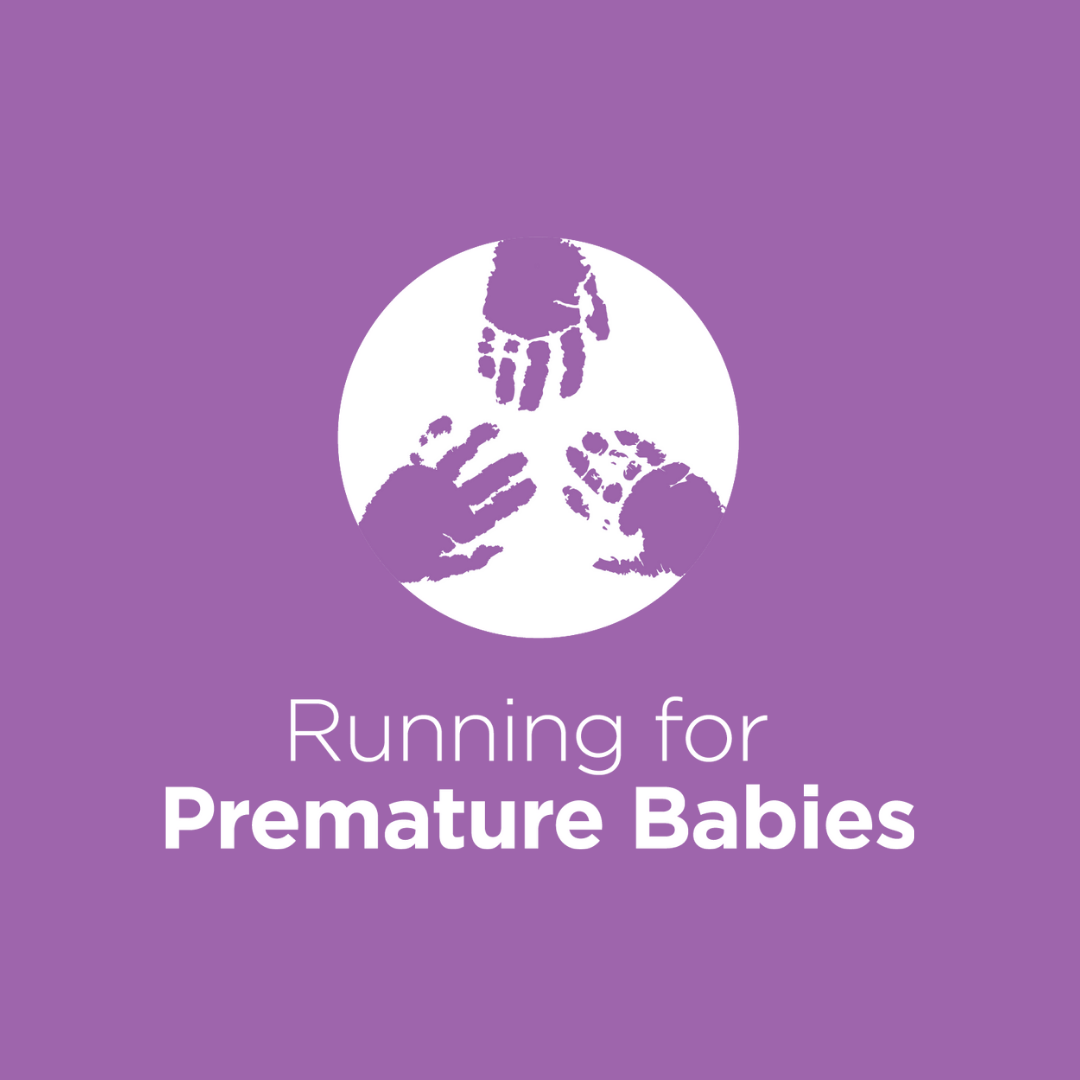 Robert & Julie Hughes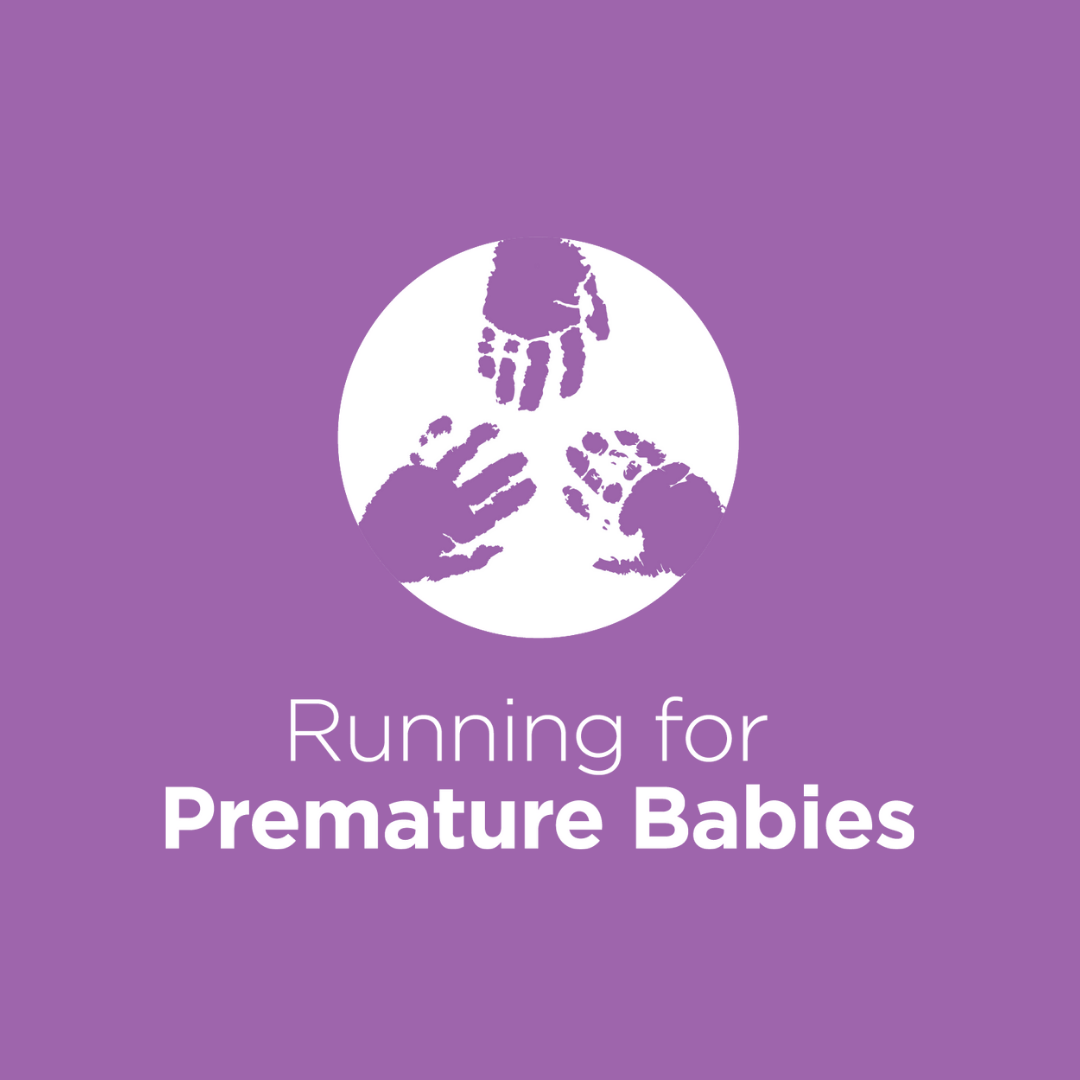 Annette Denny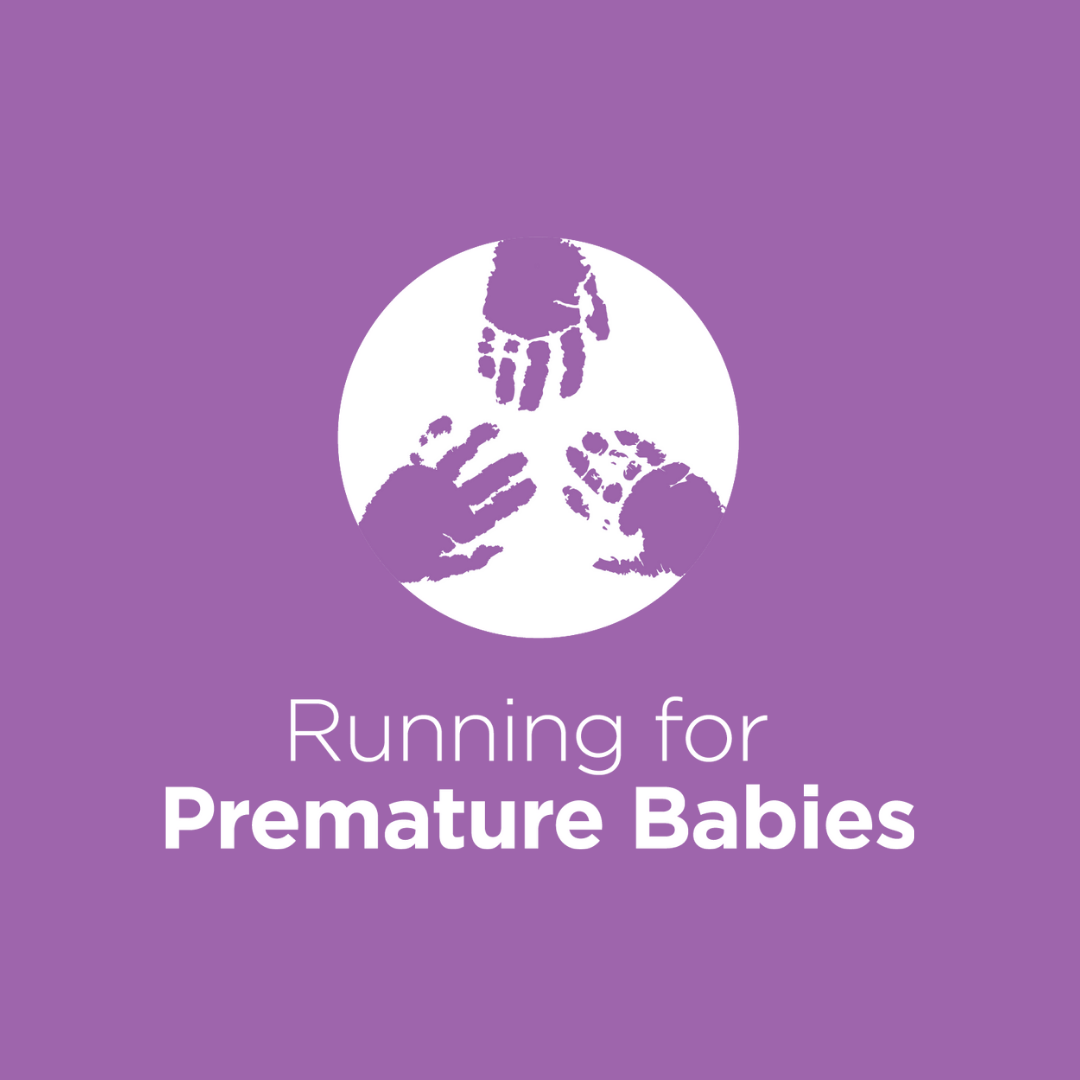 Patricia Martin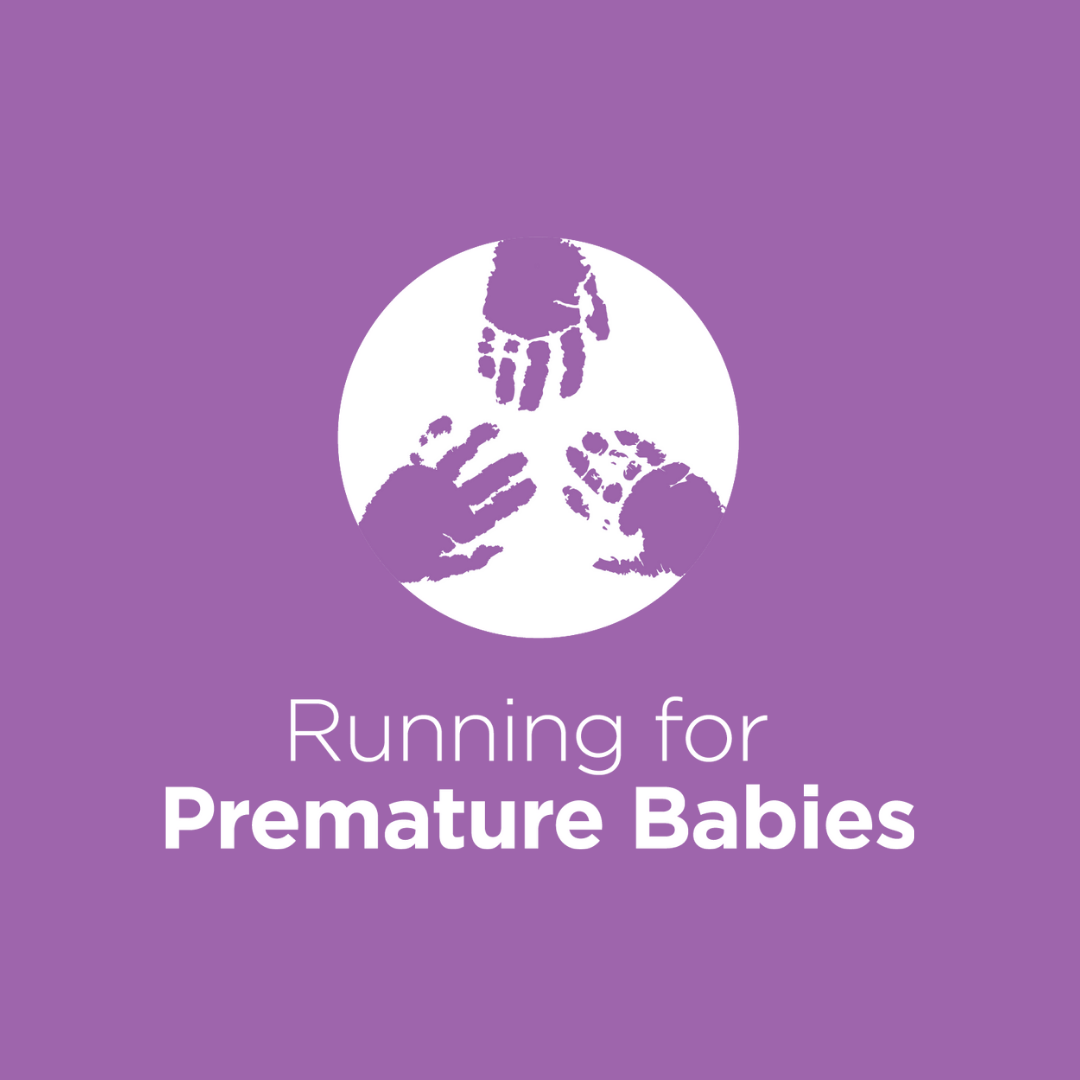 Chris & Don Clark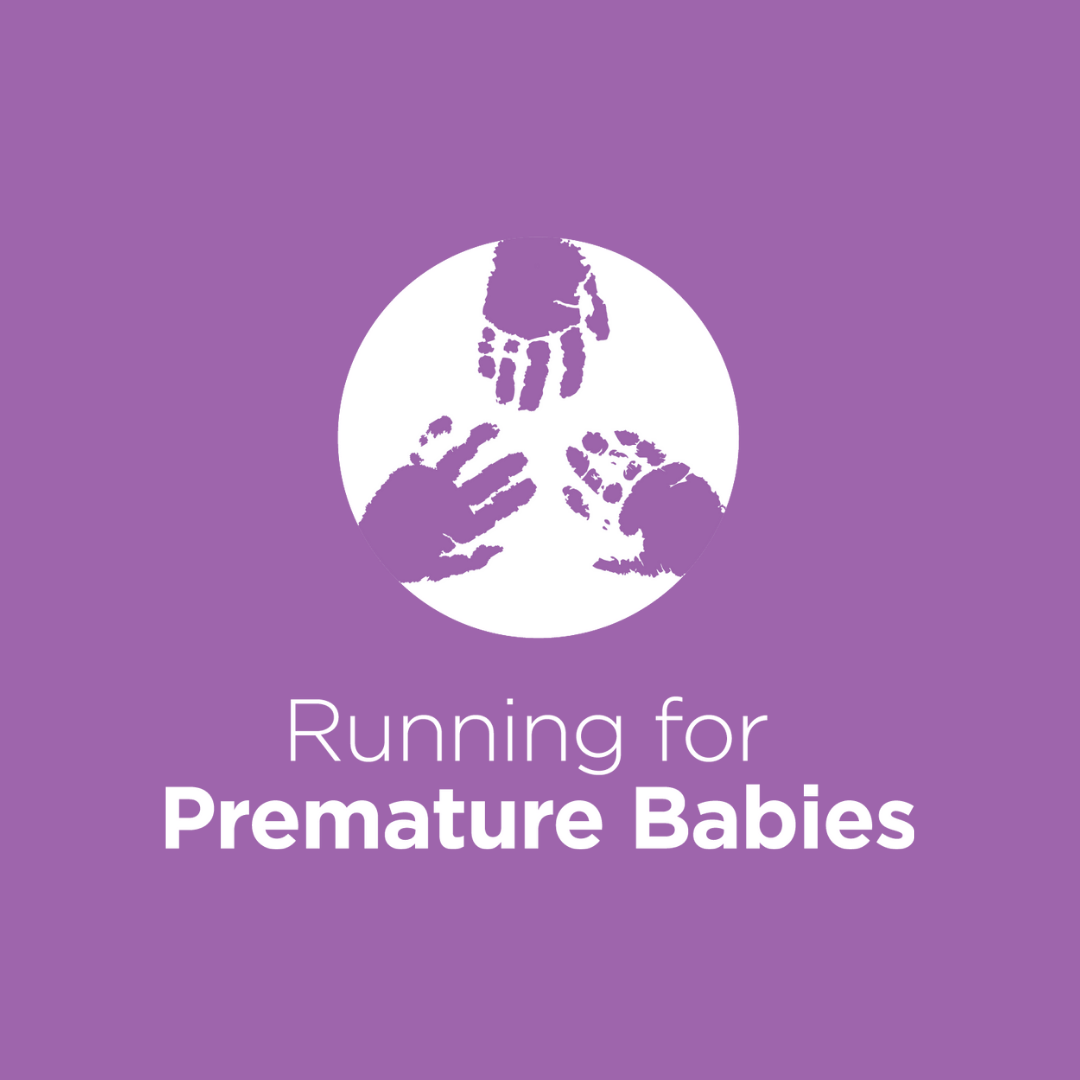 Neralie Middleton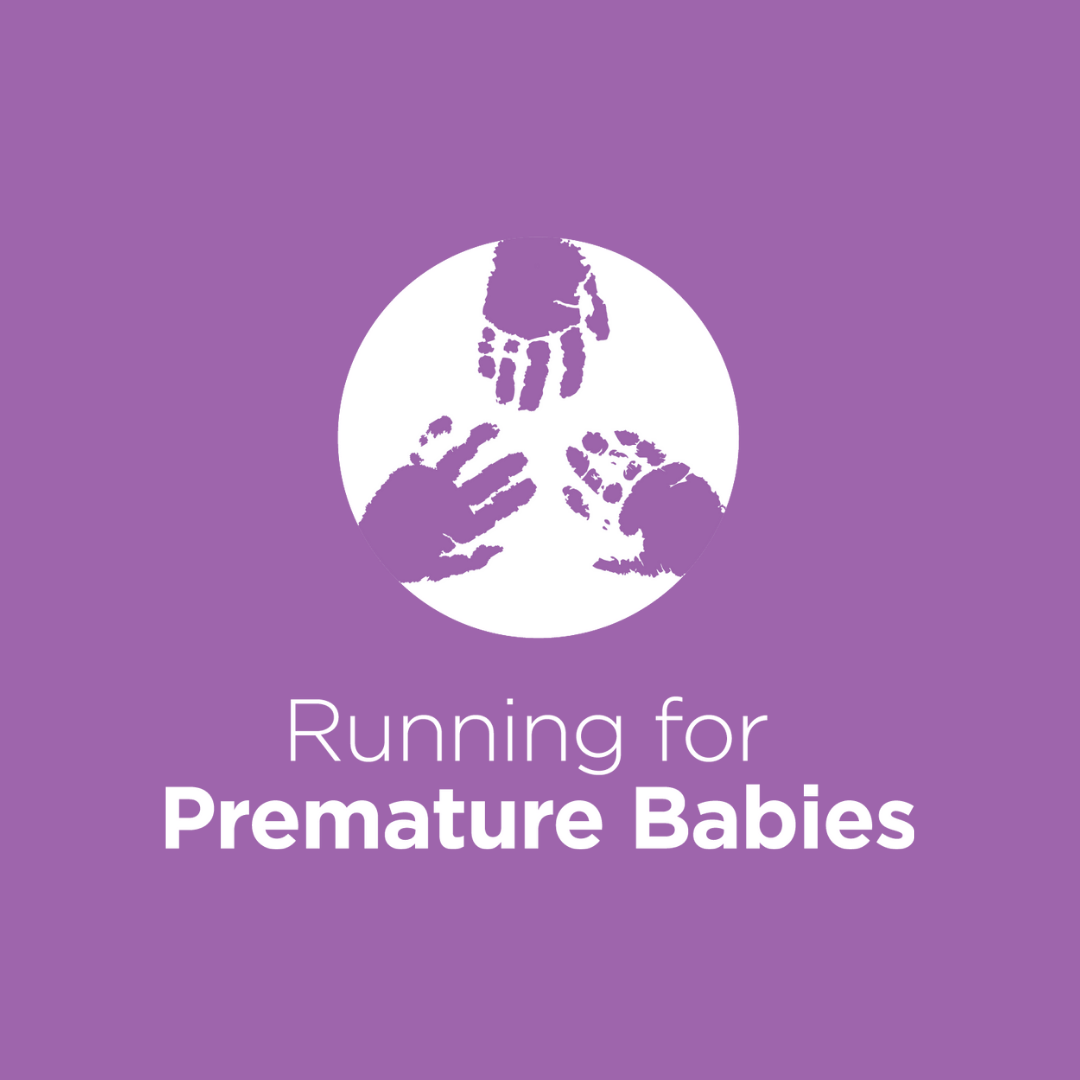 Ali And Fam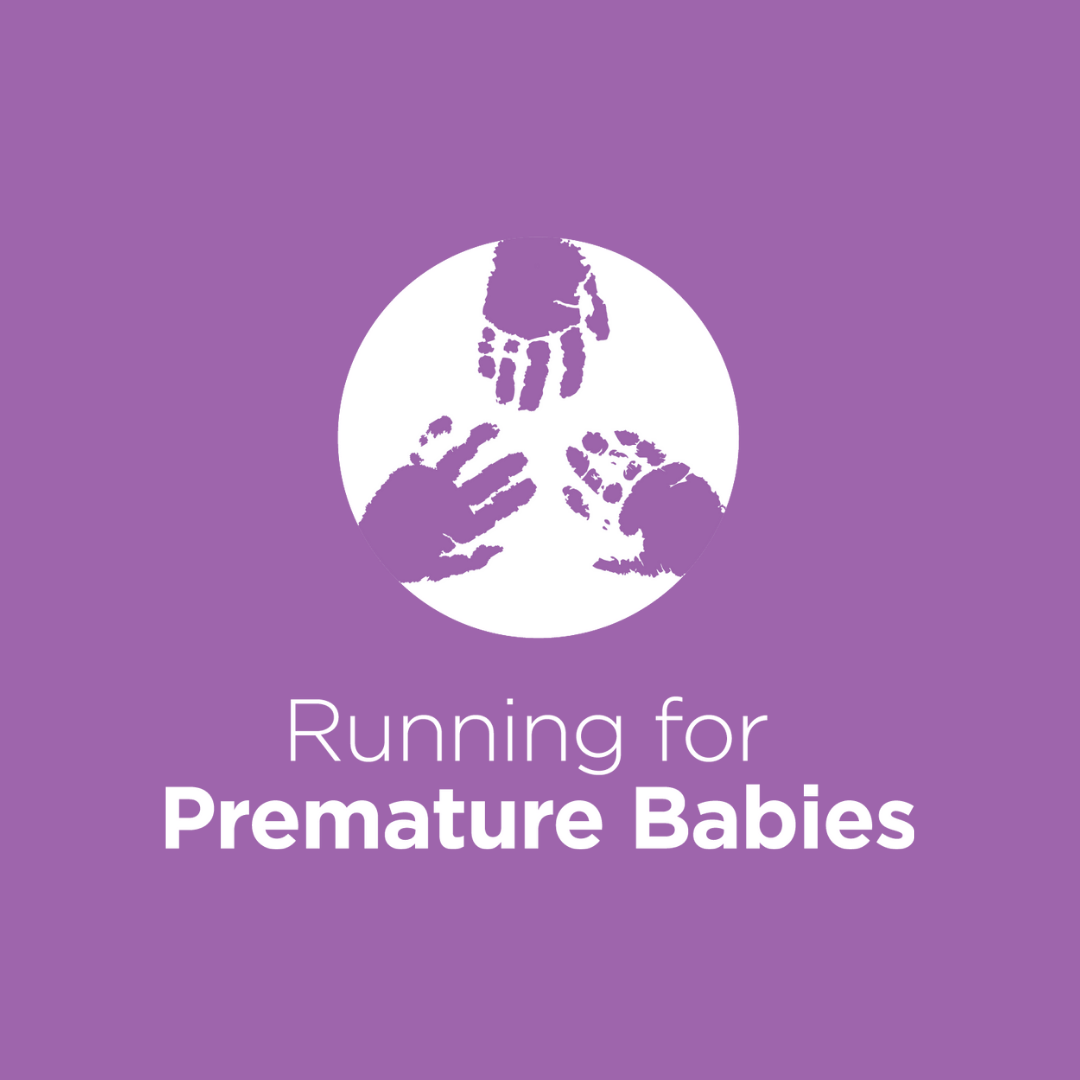 Chloe Plaege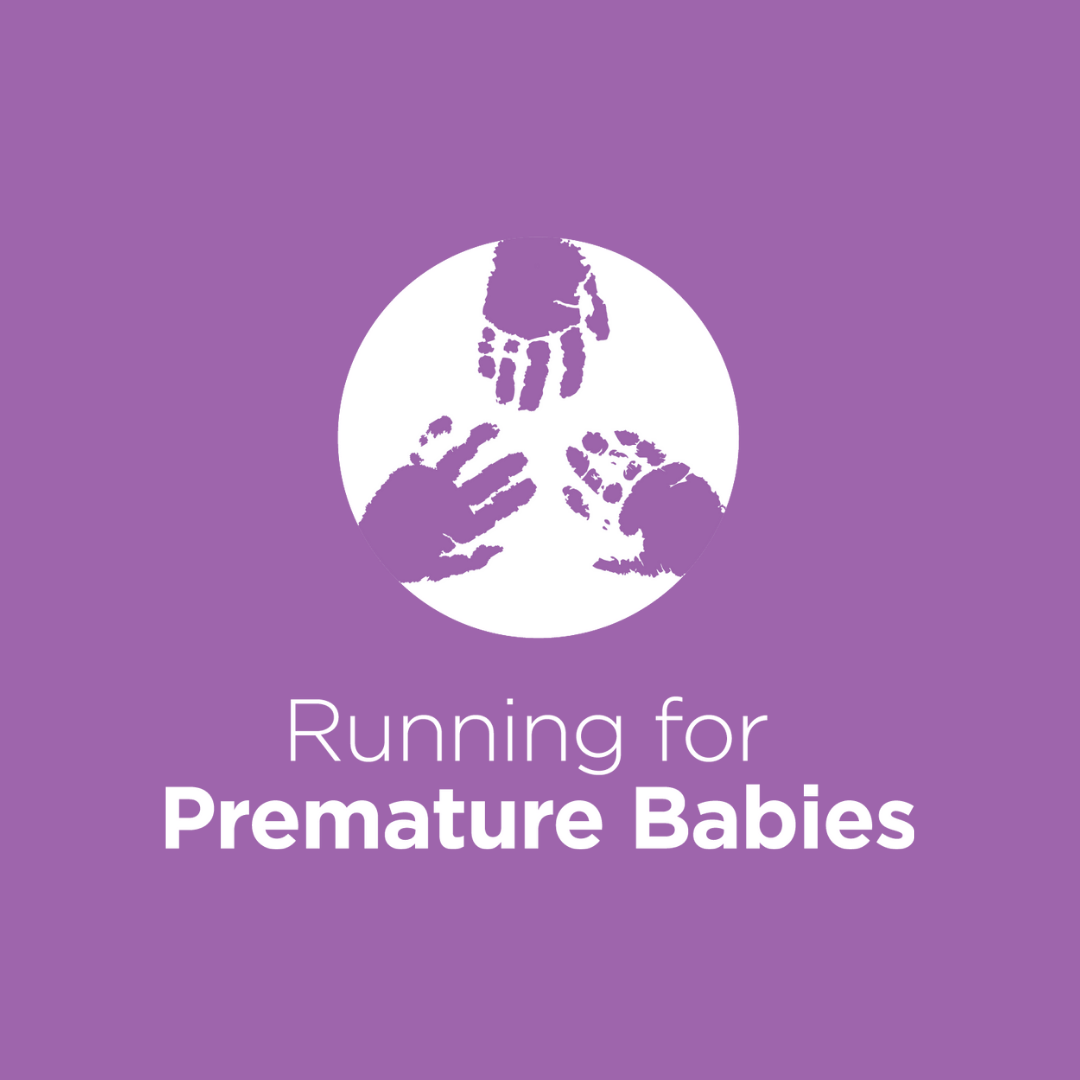 Kate & Nathan Day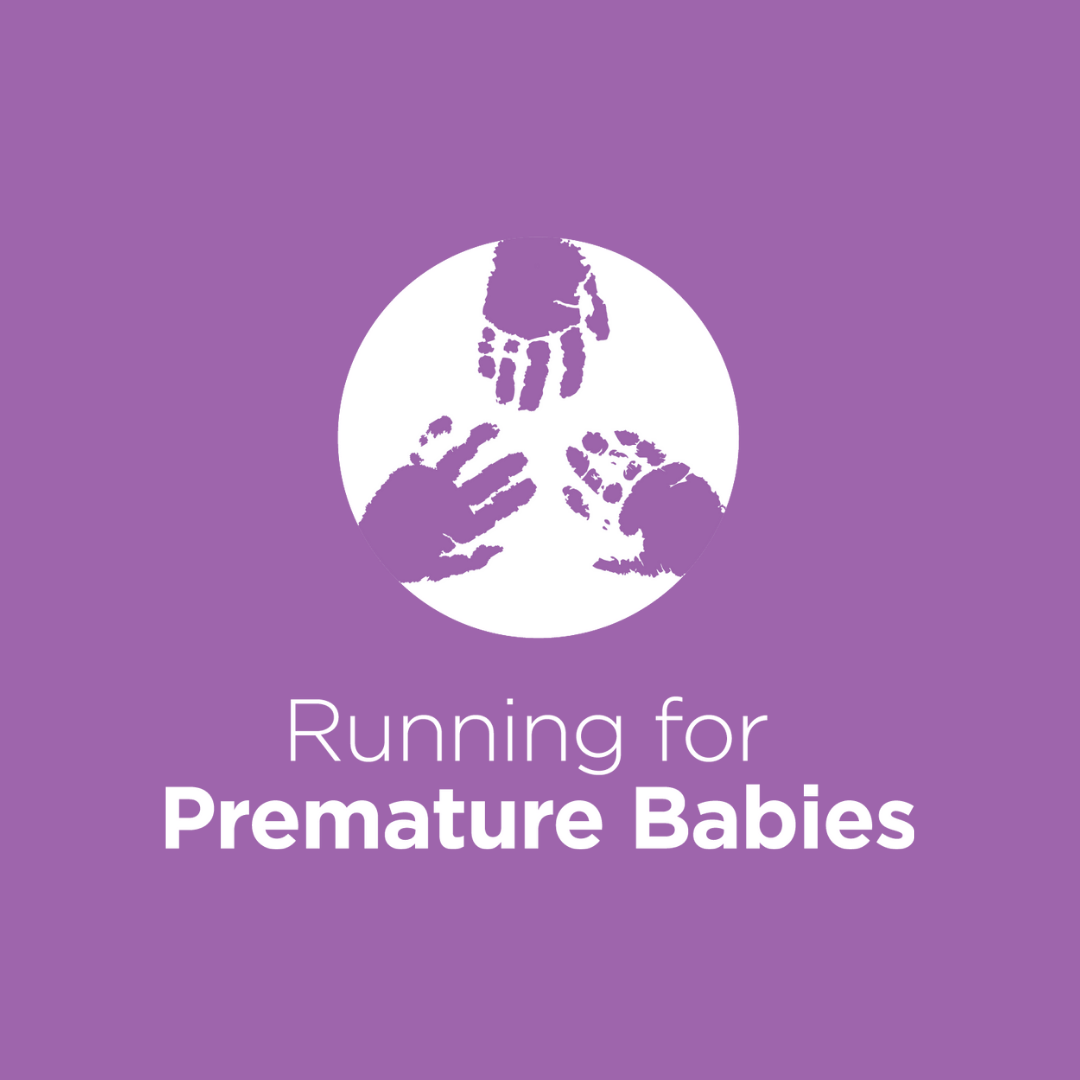 Jessica Lyons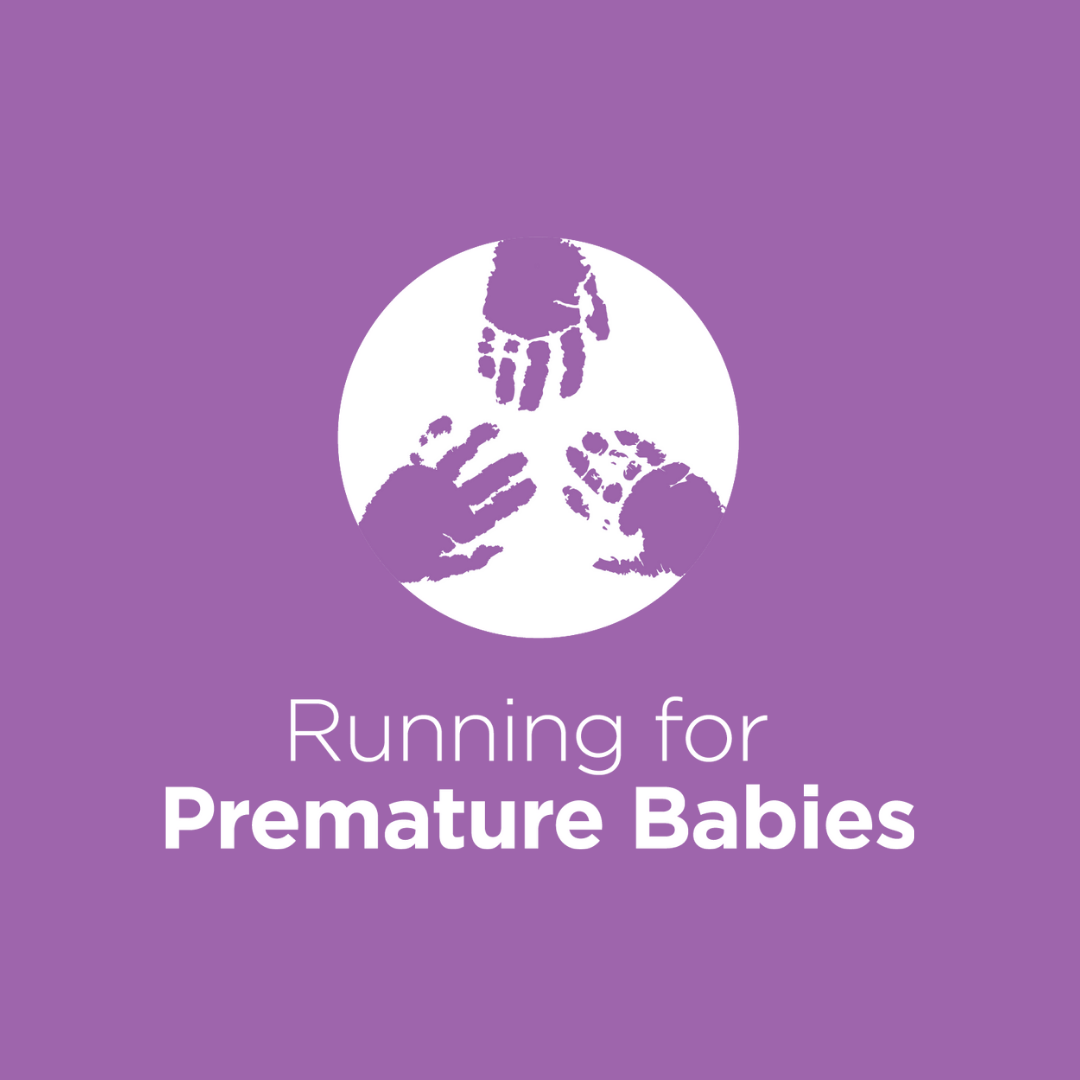 Uncle Frank.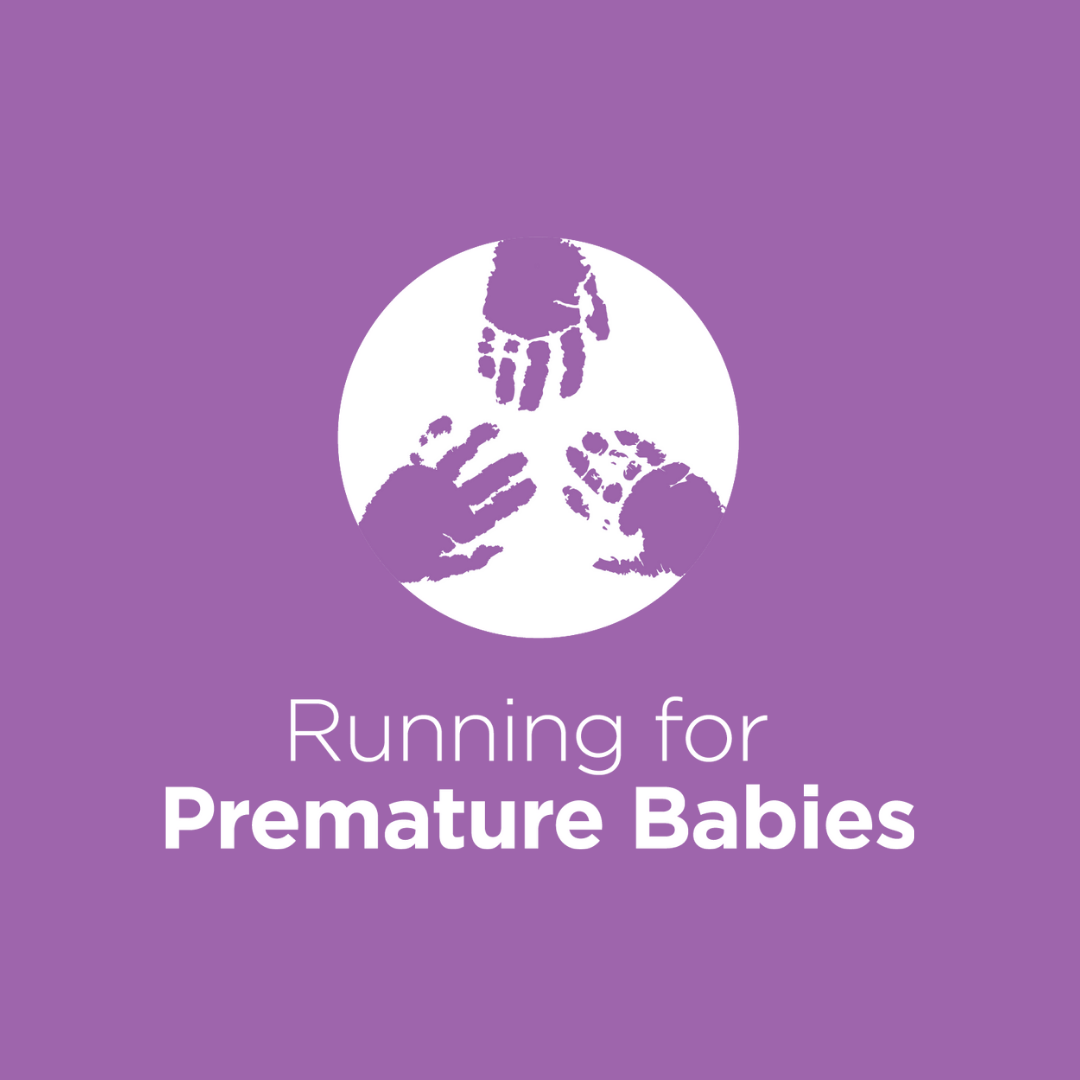 Jane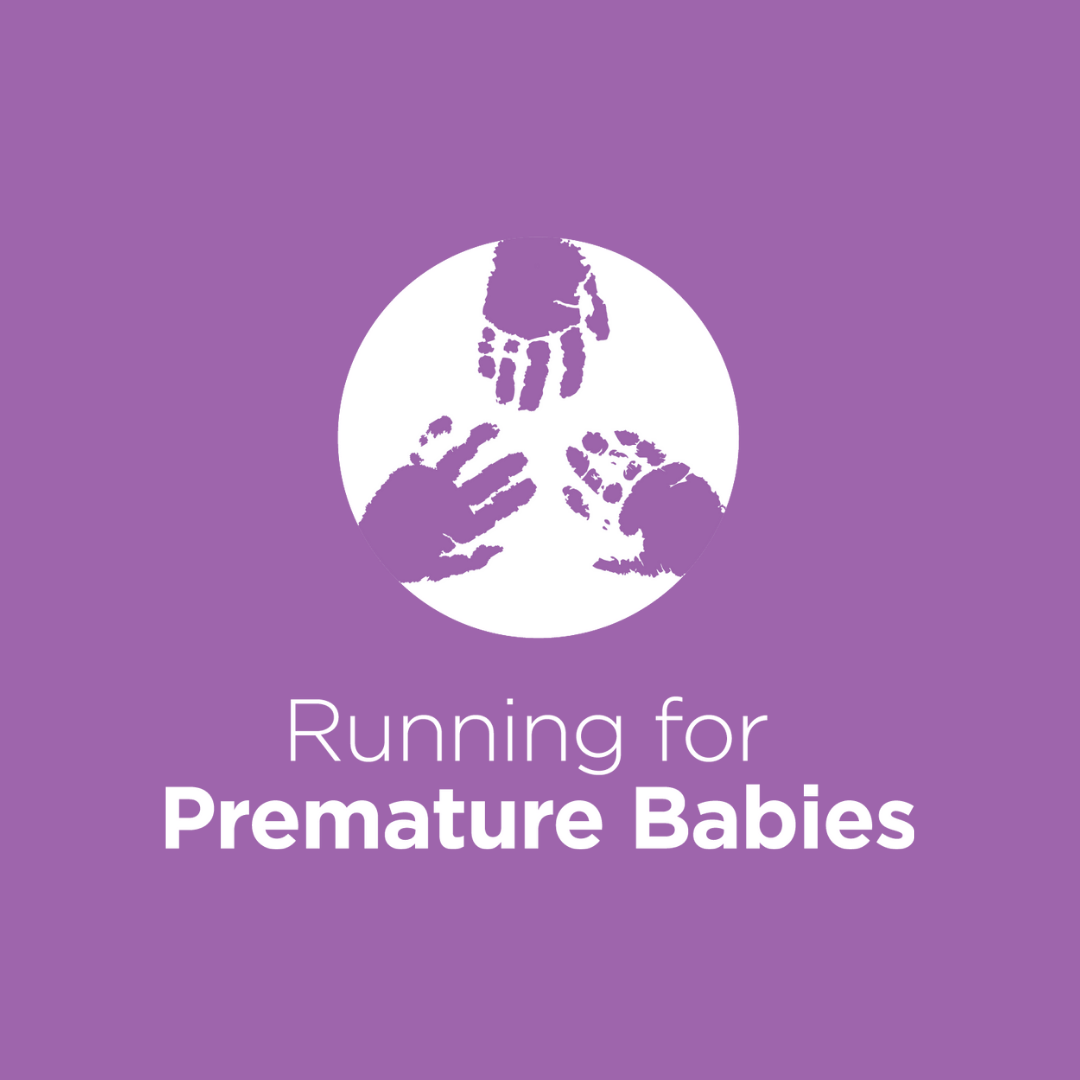 Heidi Hedger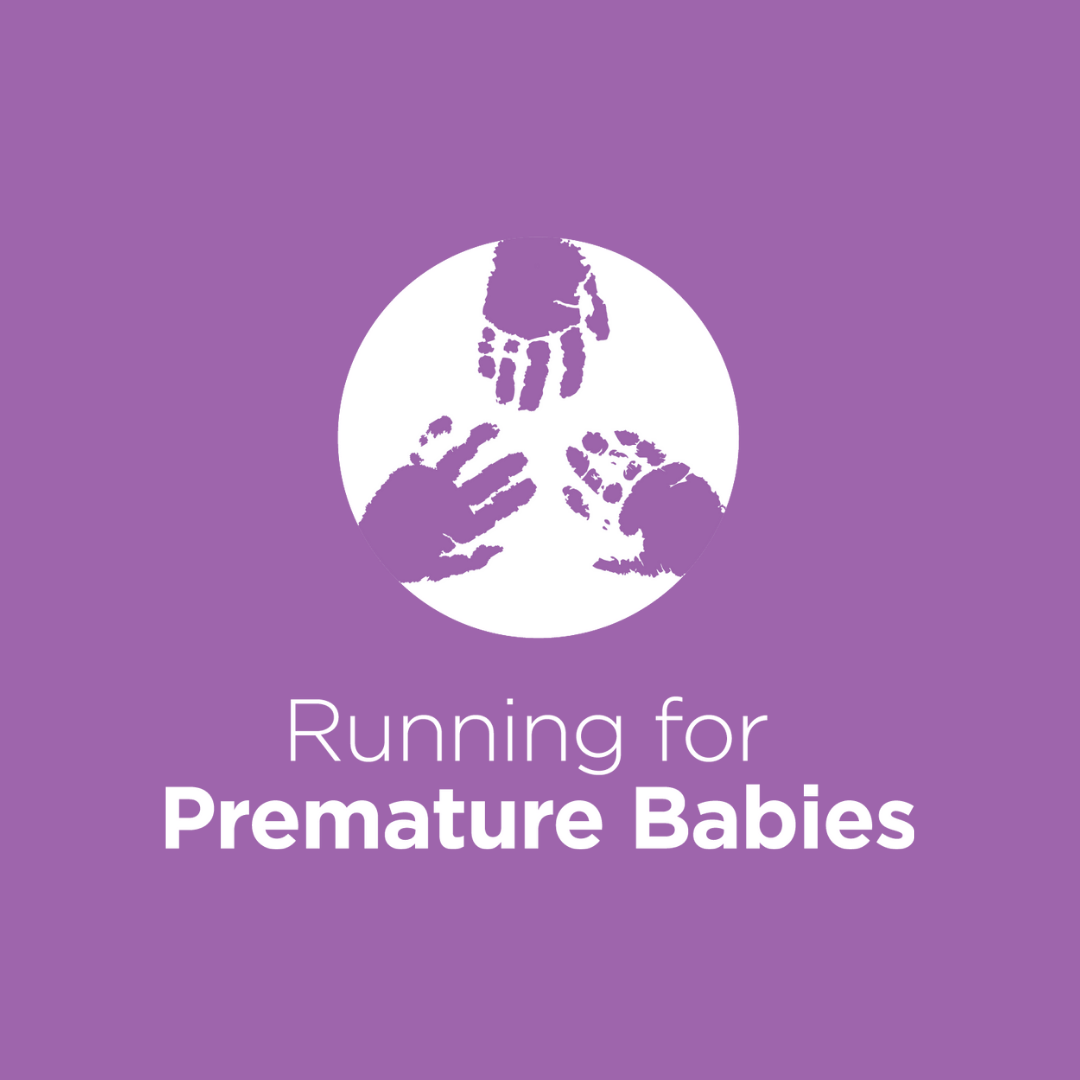 Shari-rose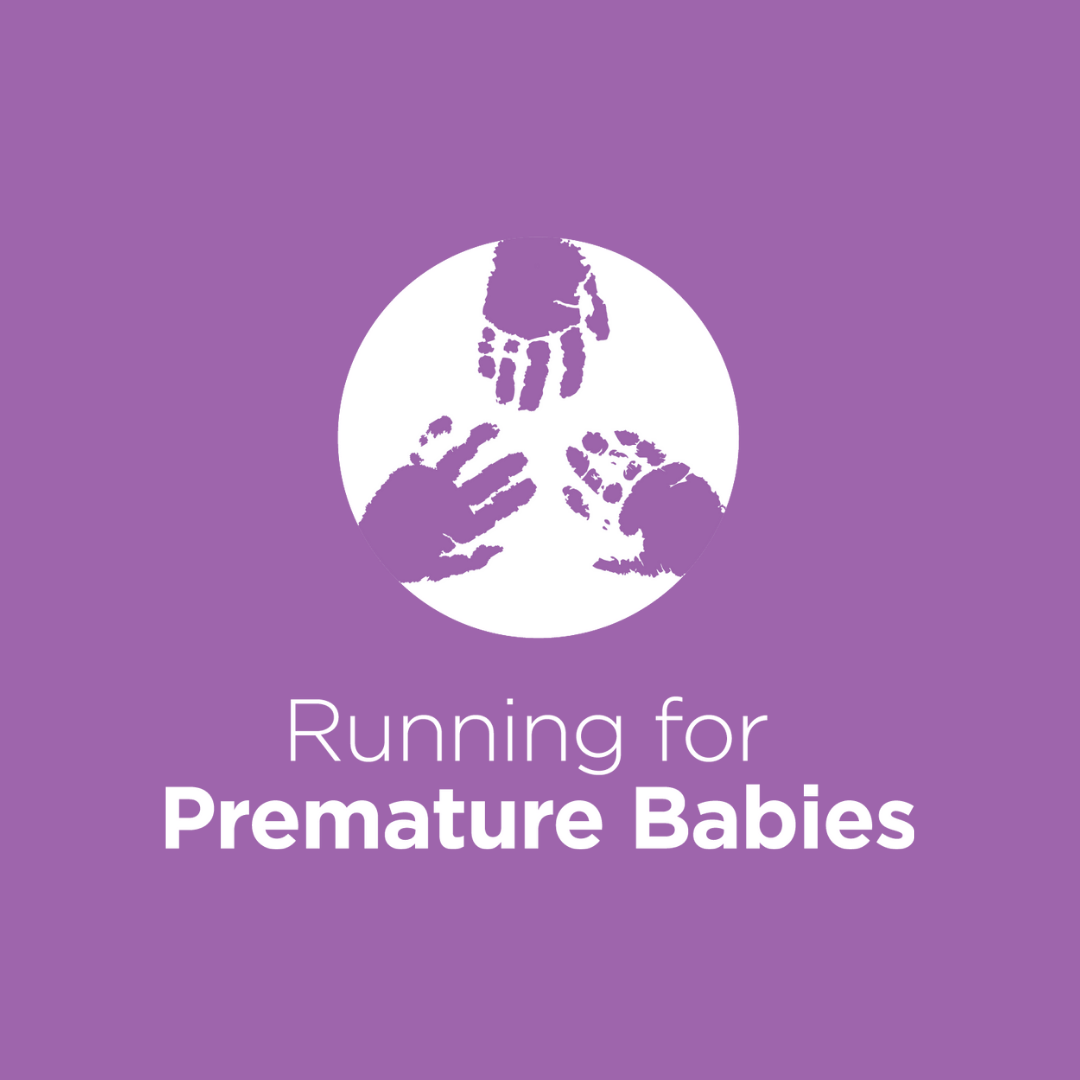 Anonymous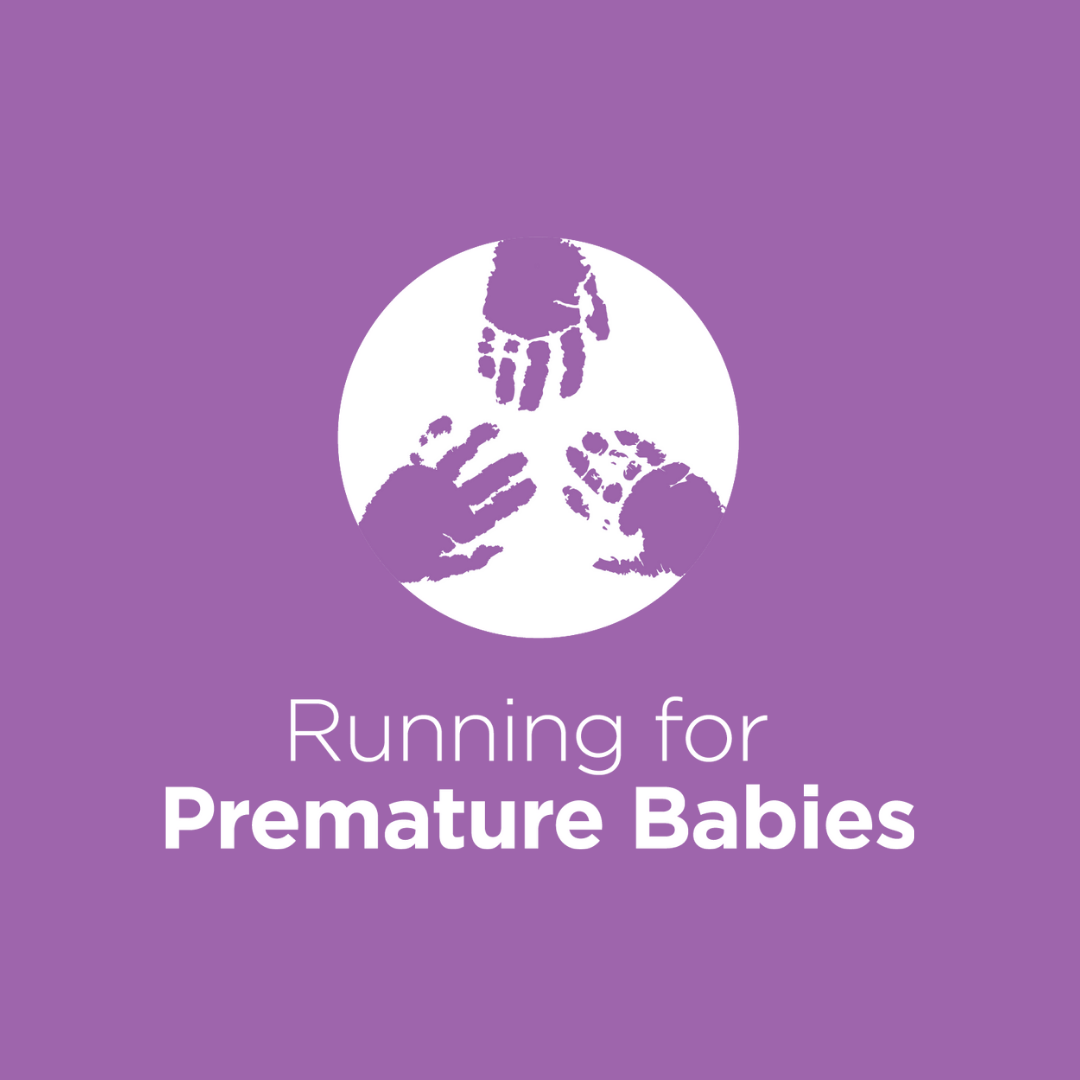 Adam Edwards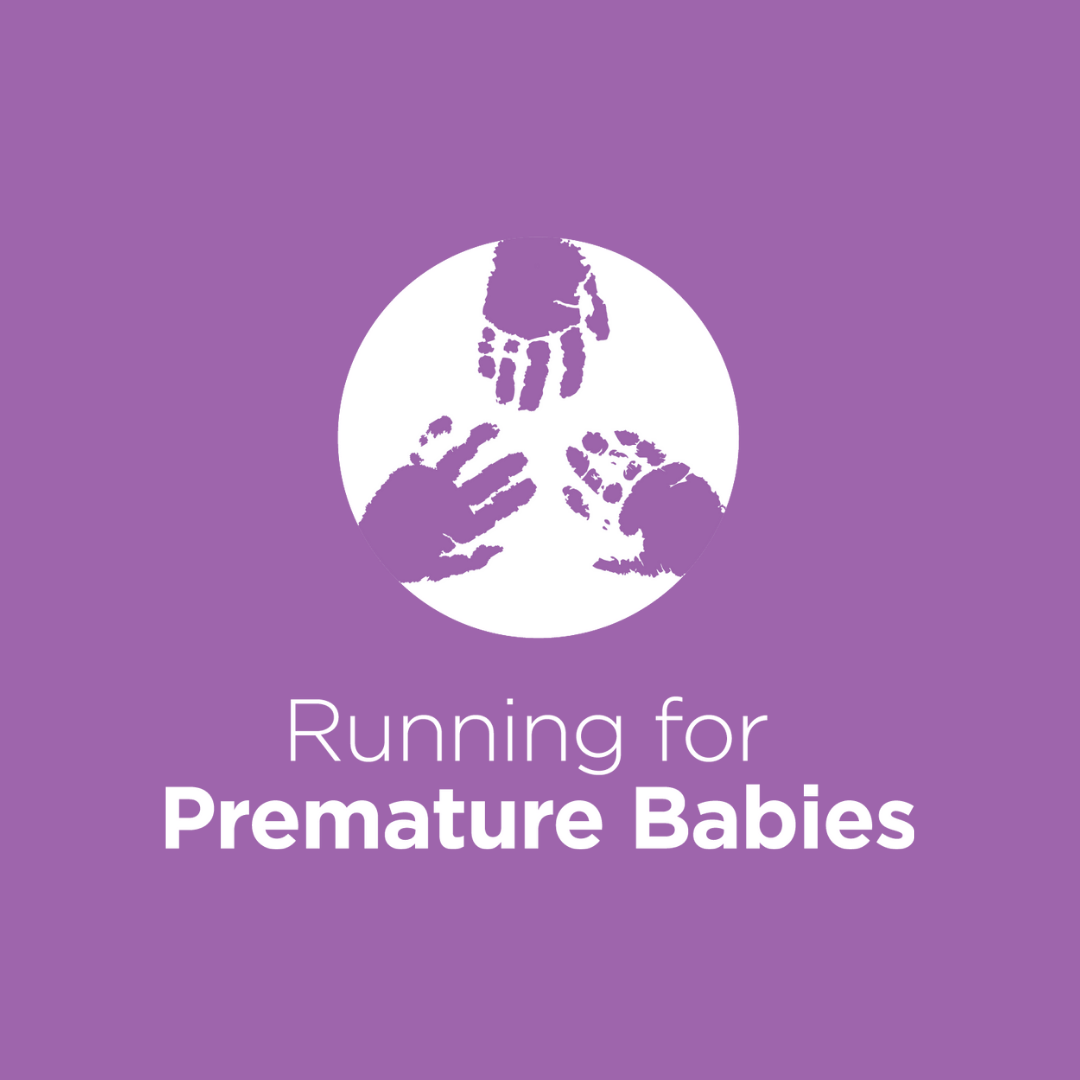 Cedric John Huxter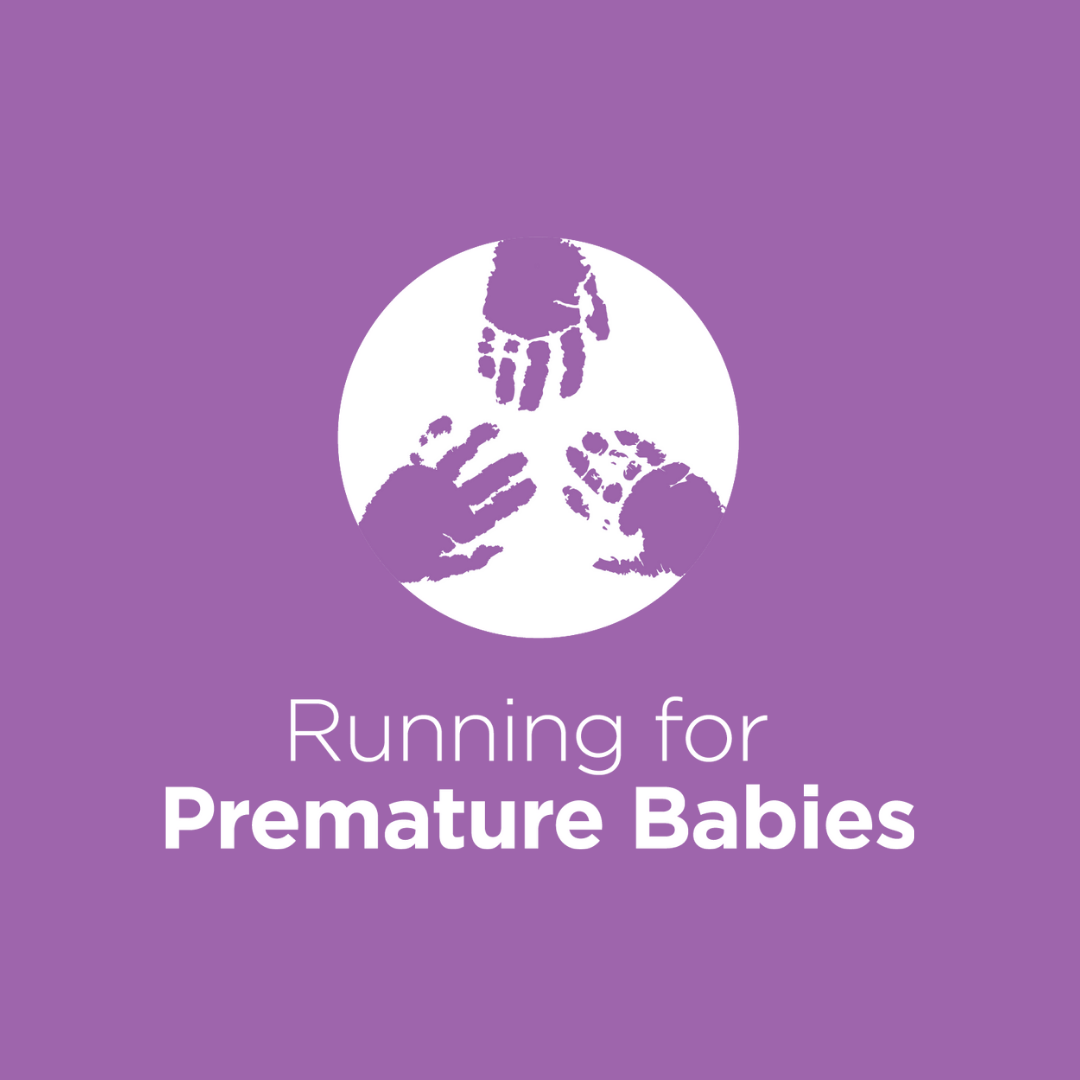 Laura Mcclintock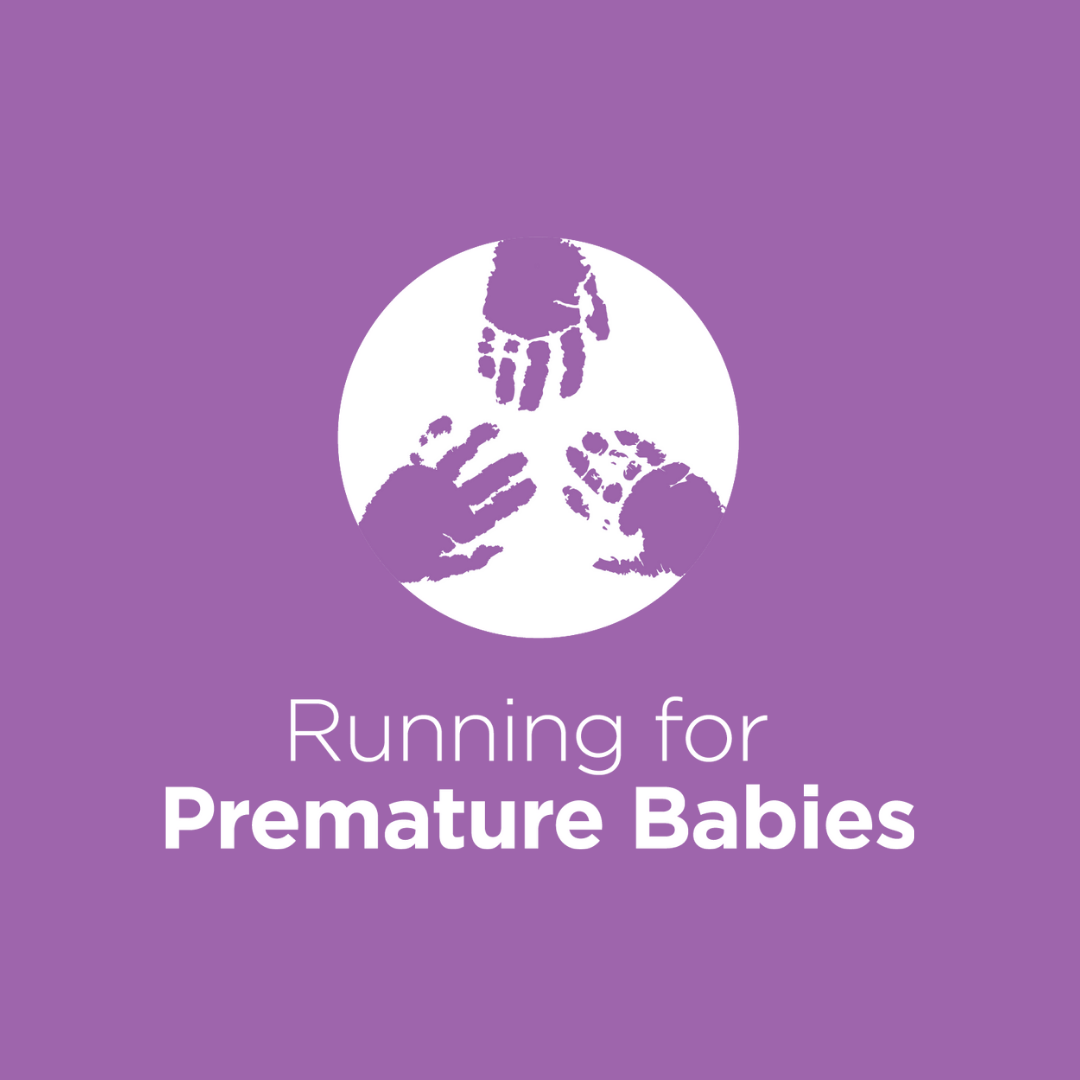 Peter Shearman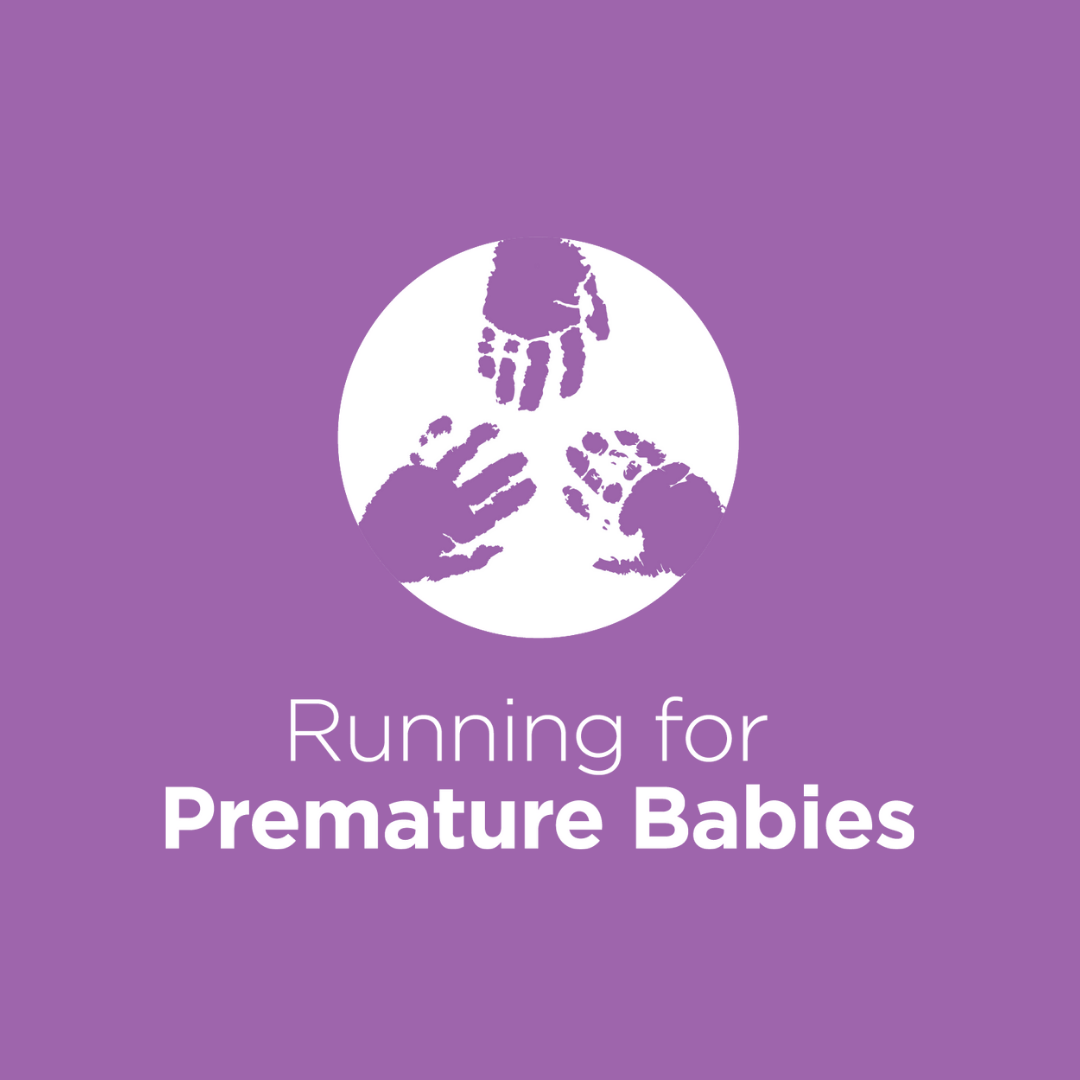 Kelly Childs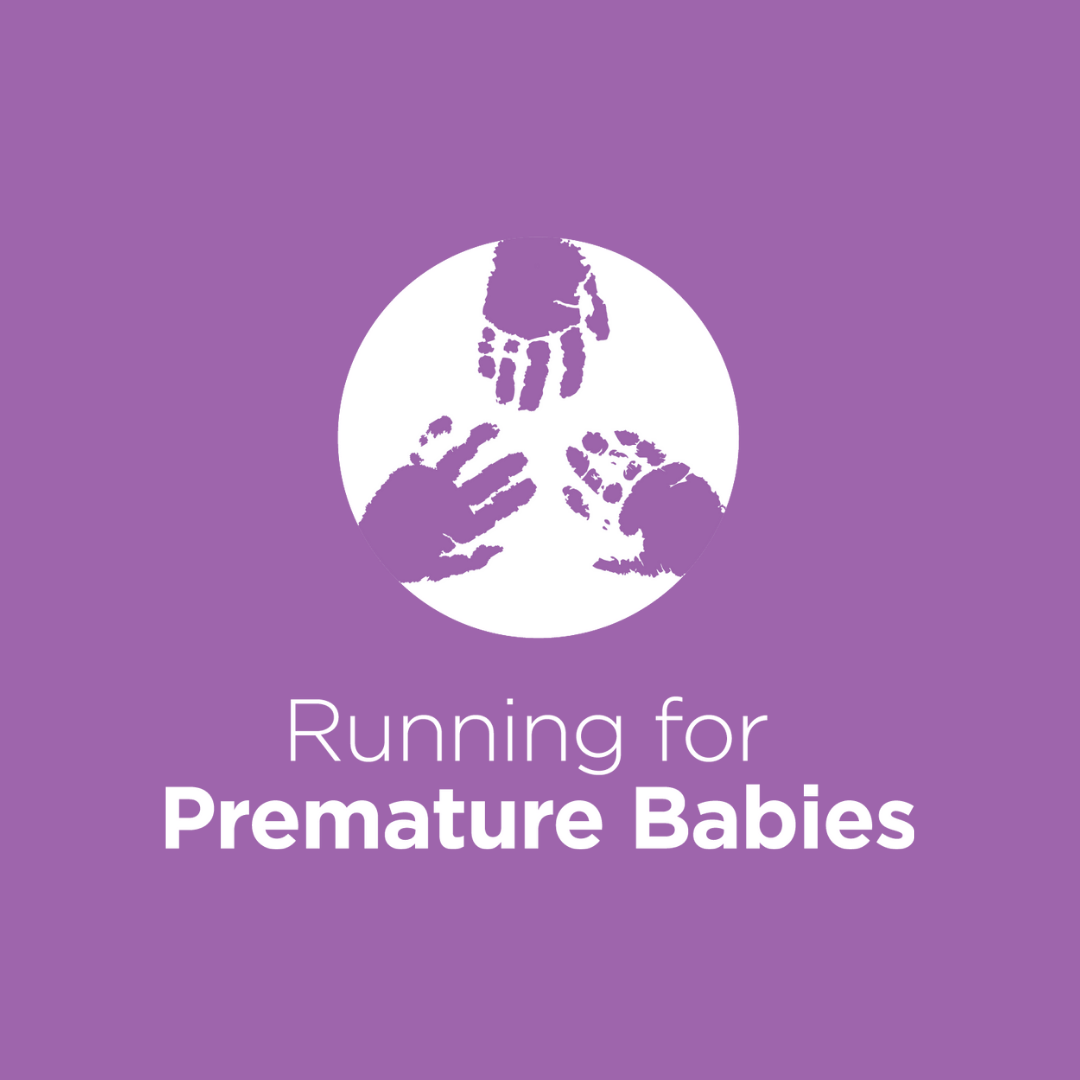 Fleur Martin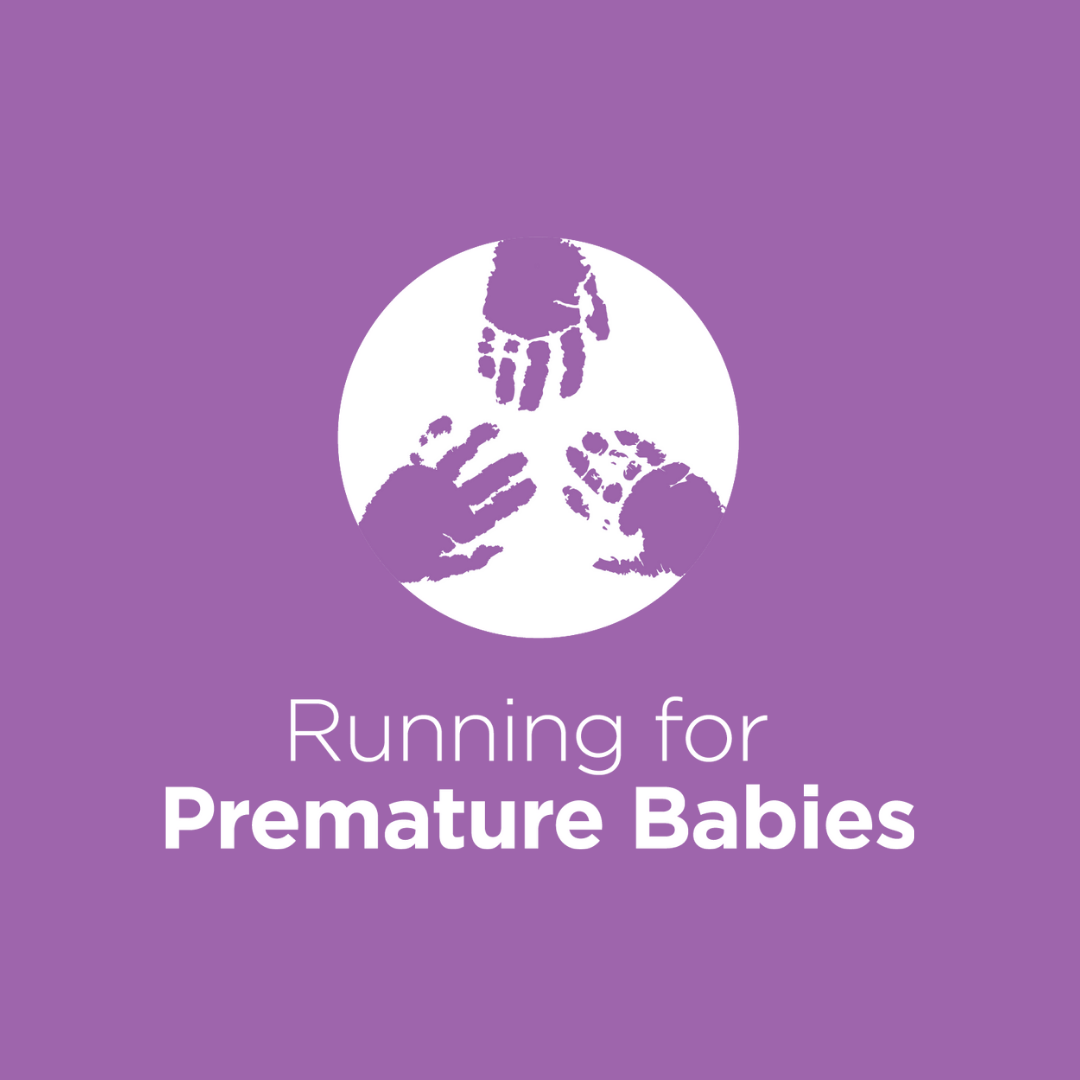 Di And Peter Southam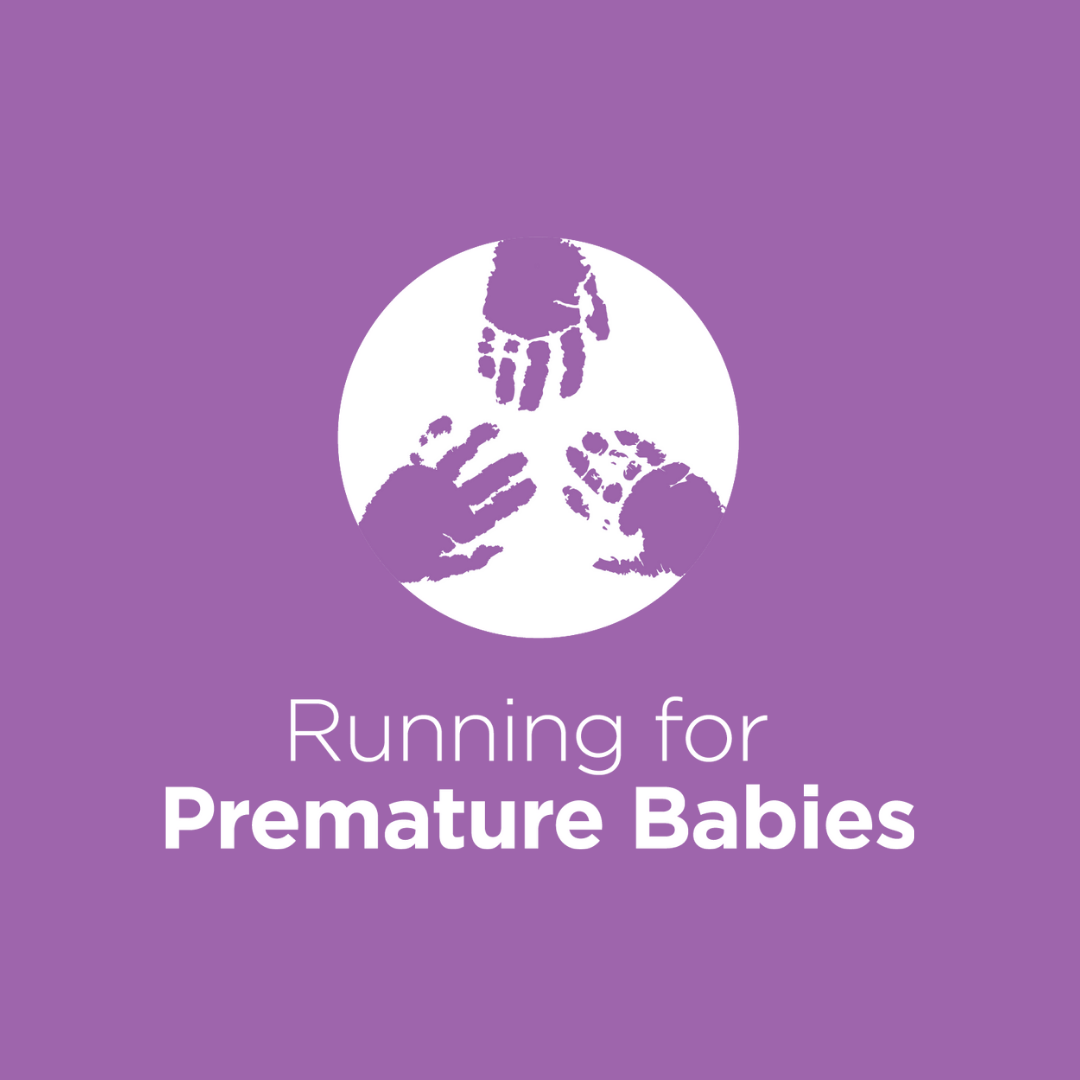 Rochelle Beer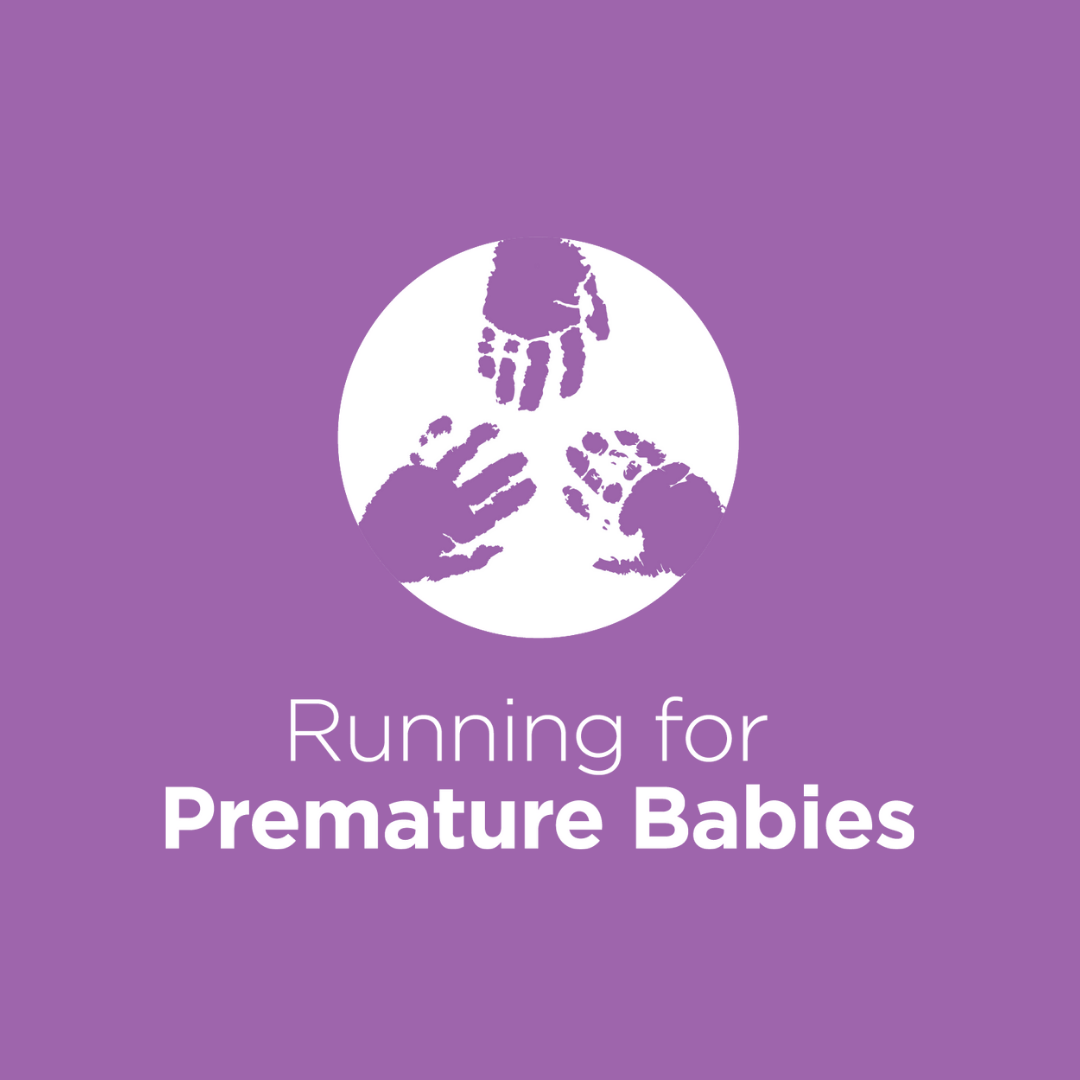 Max & Riley Wilson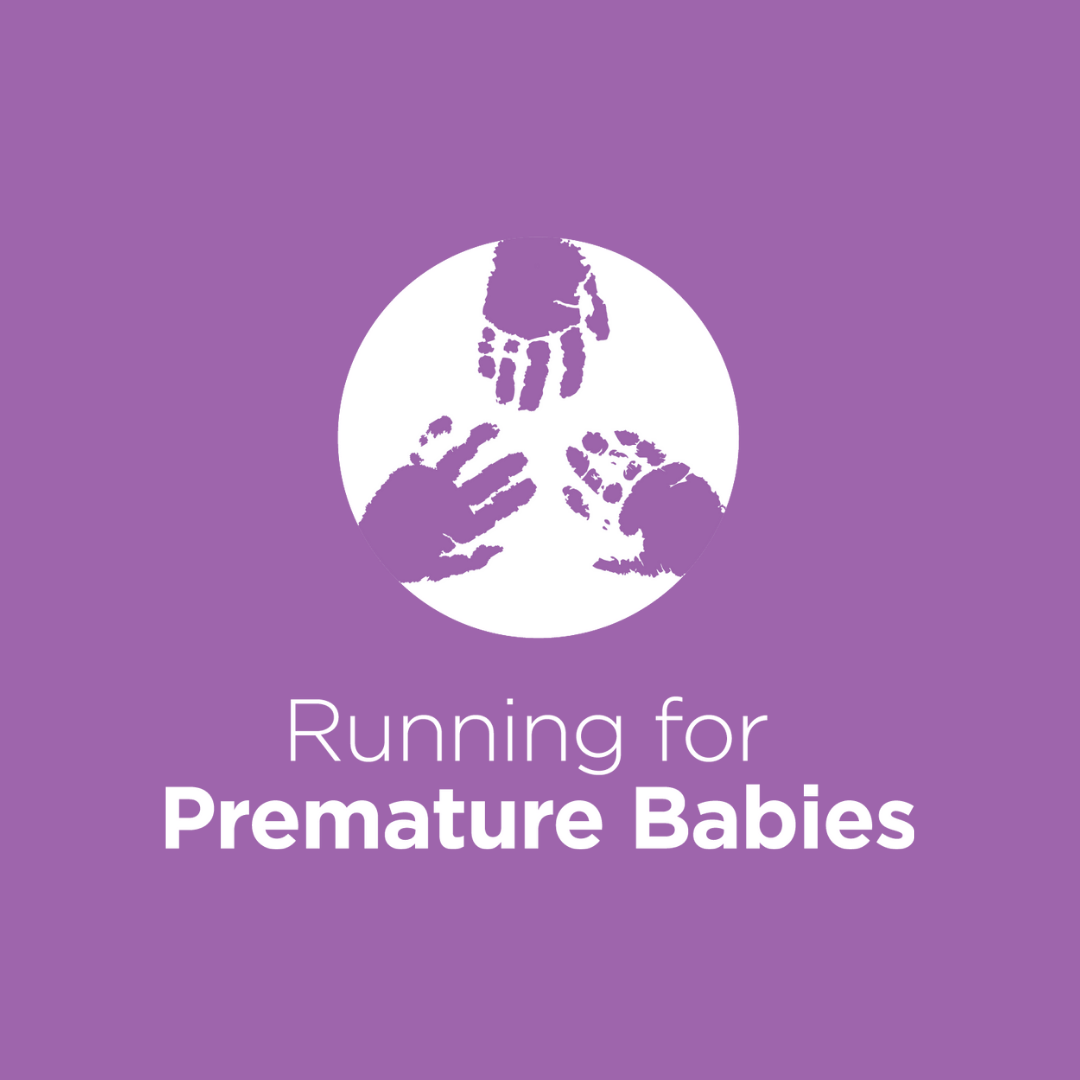 Anita Fenech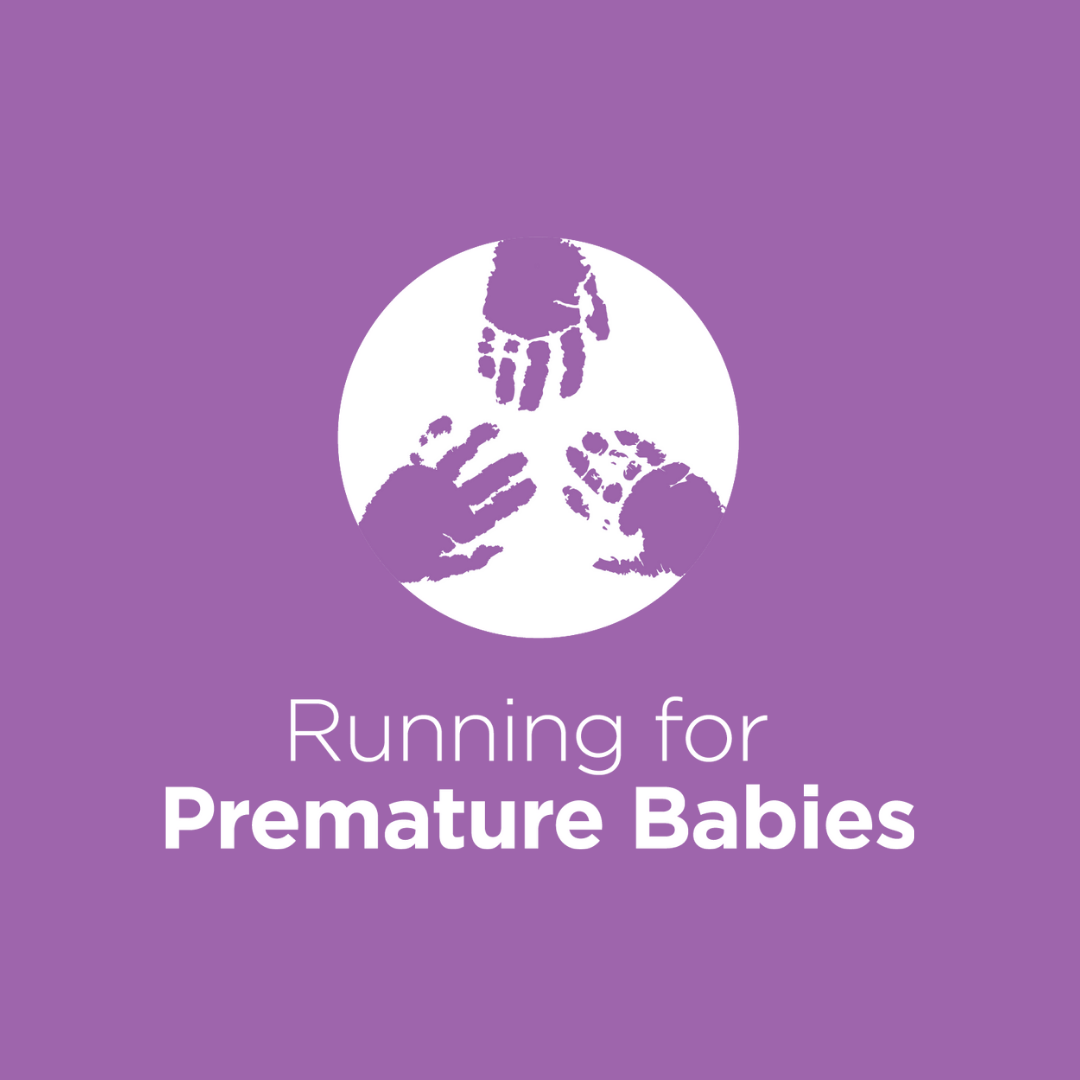 Lissa Thomas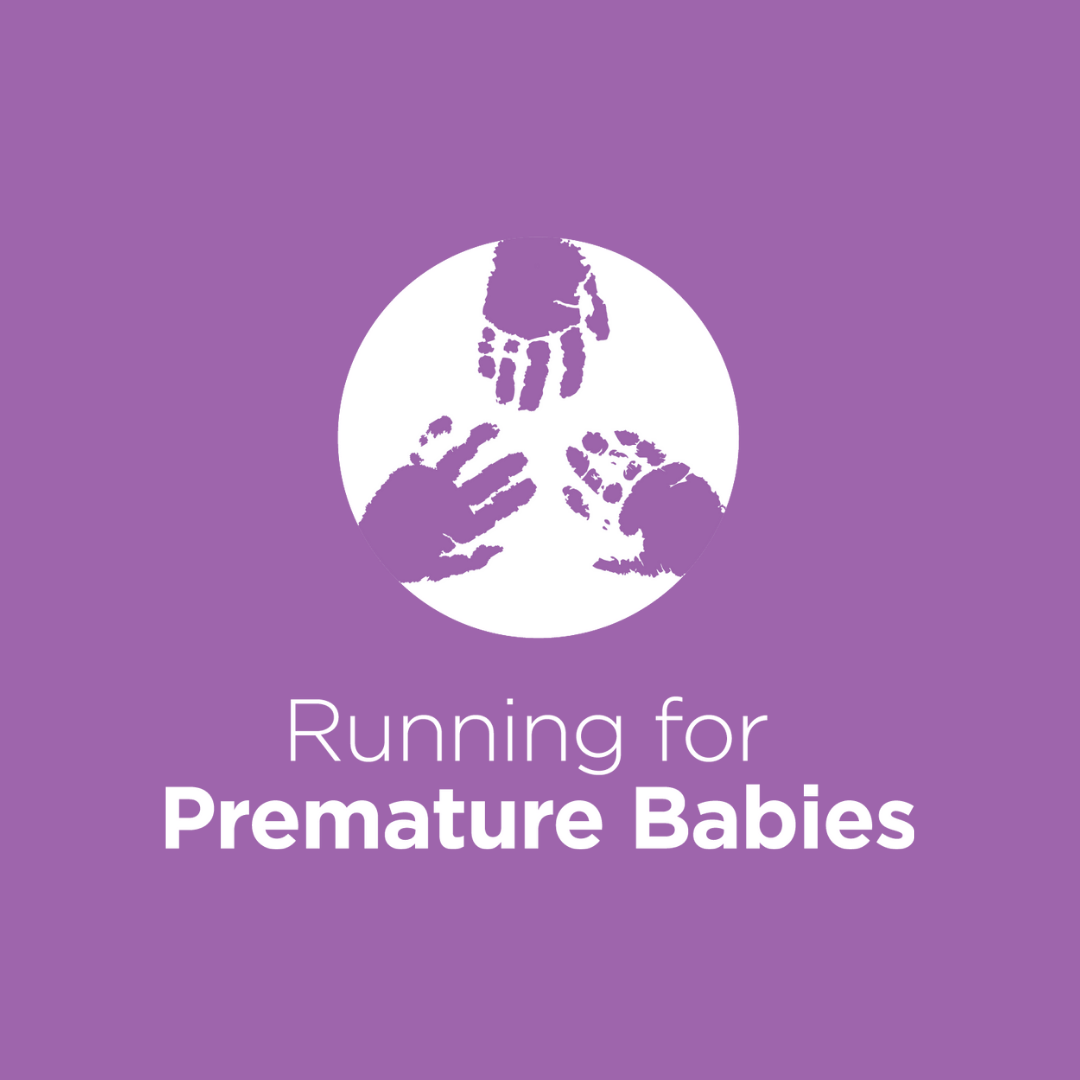 Rachel Boyle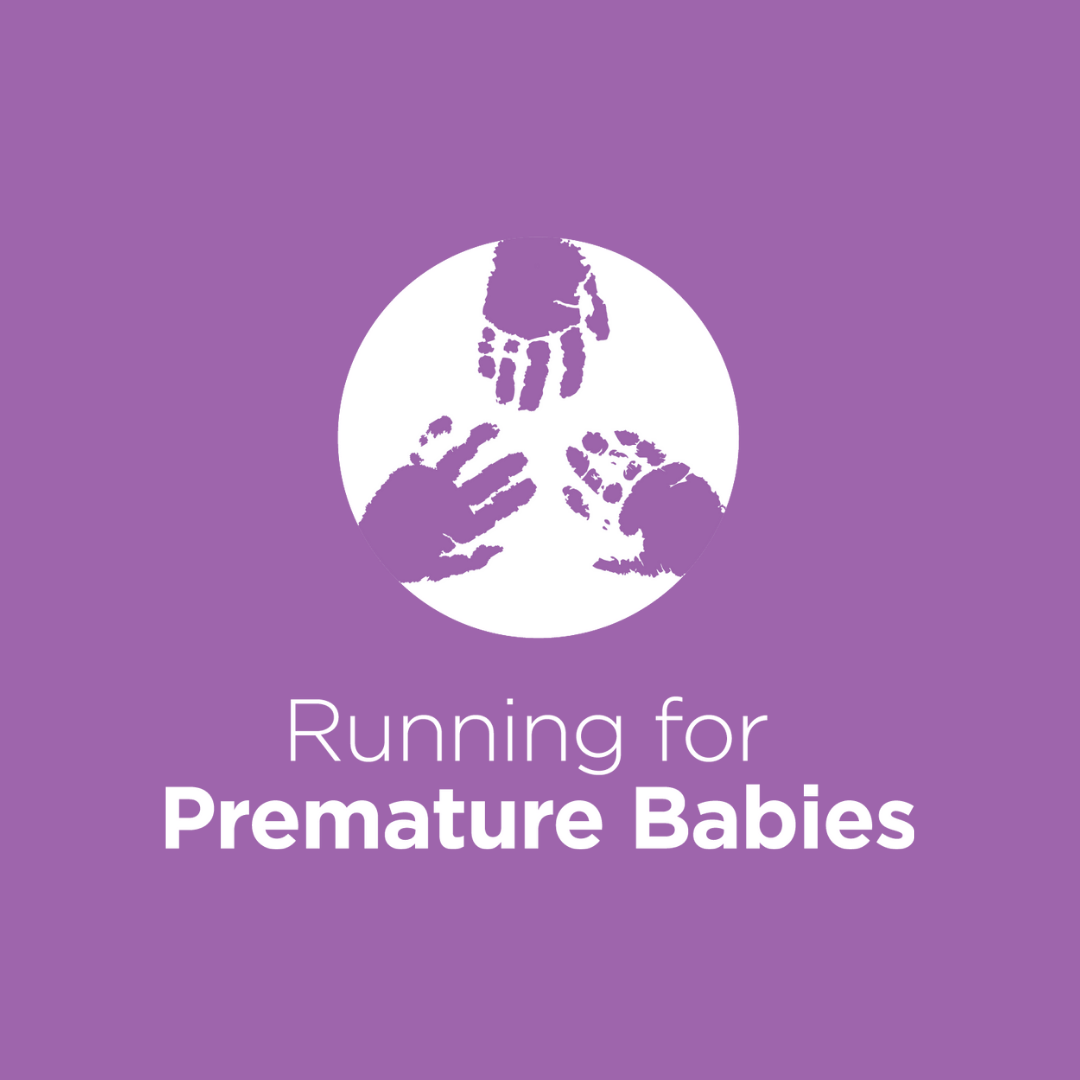 Kyla Glover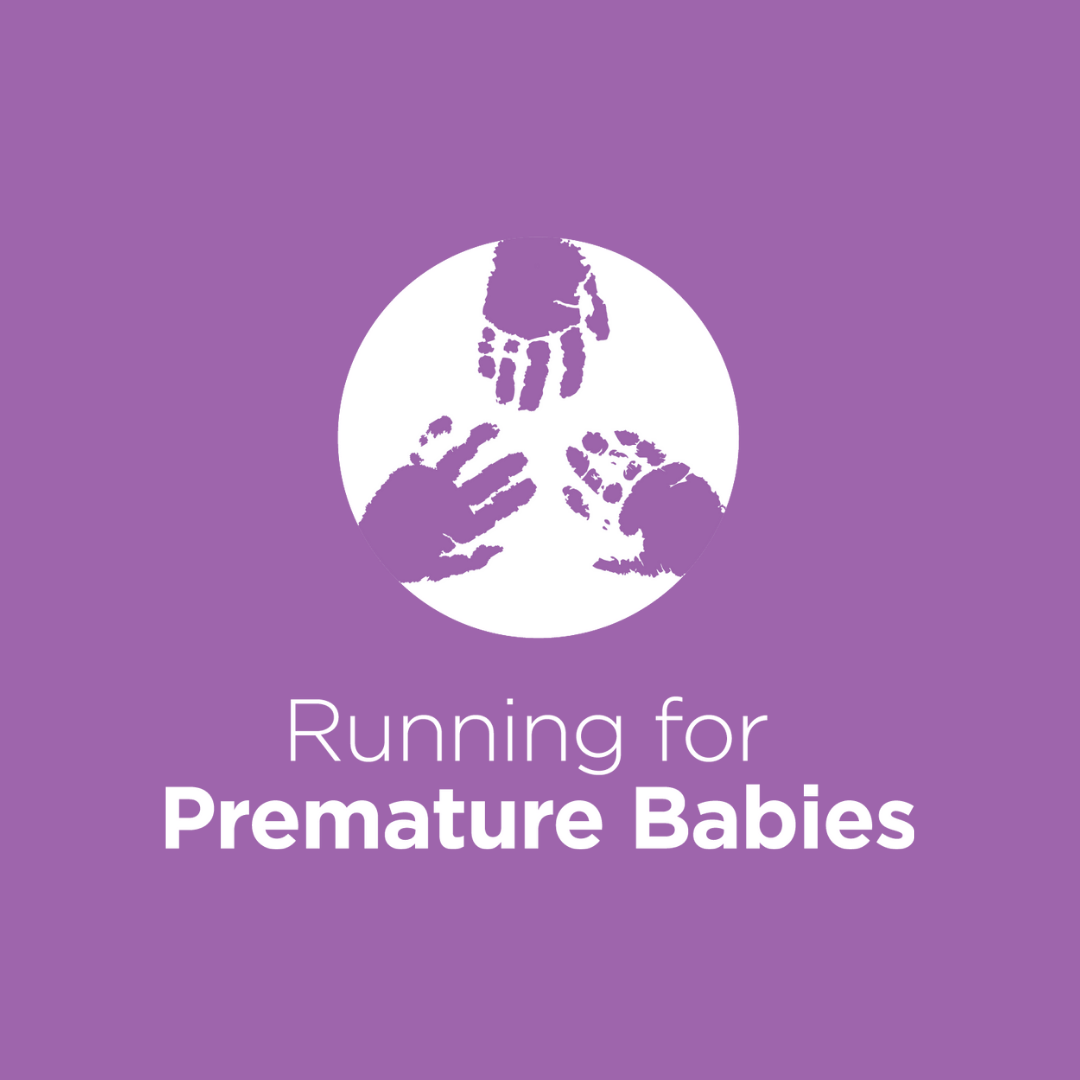 Trudi Sheridan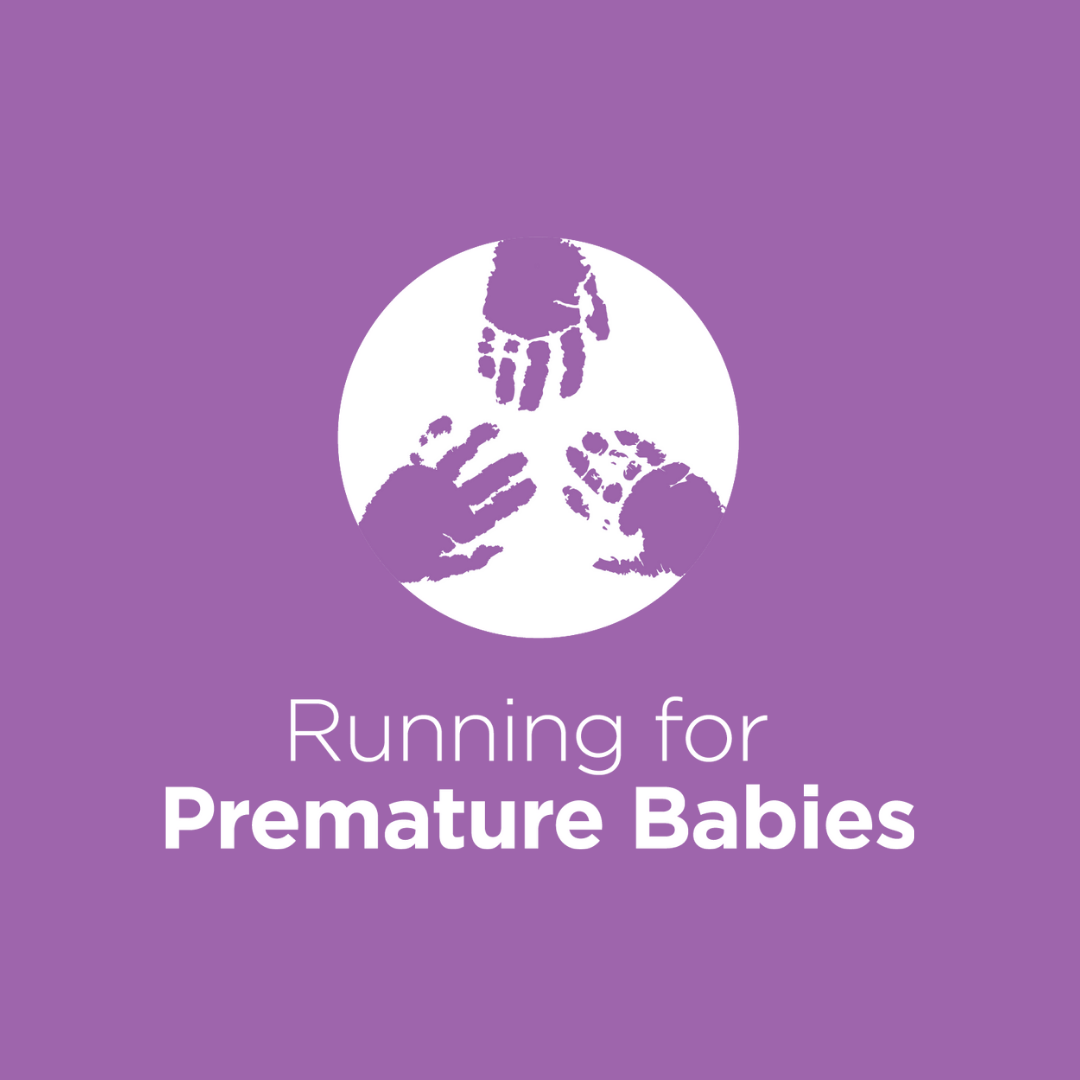 Chloe . T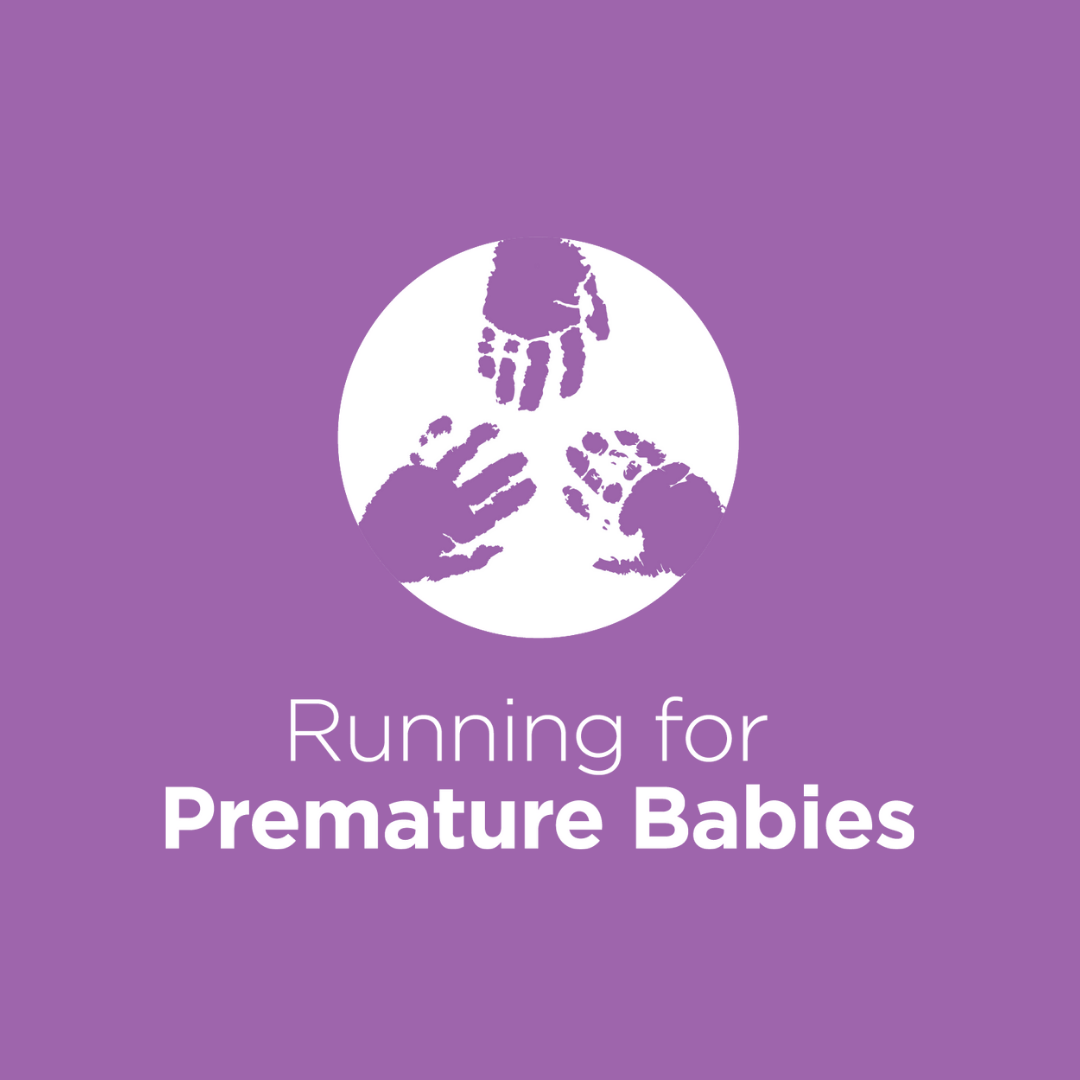 Rebecca Davis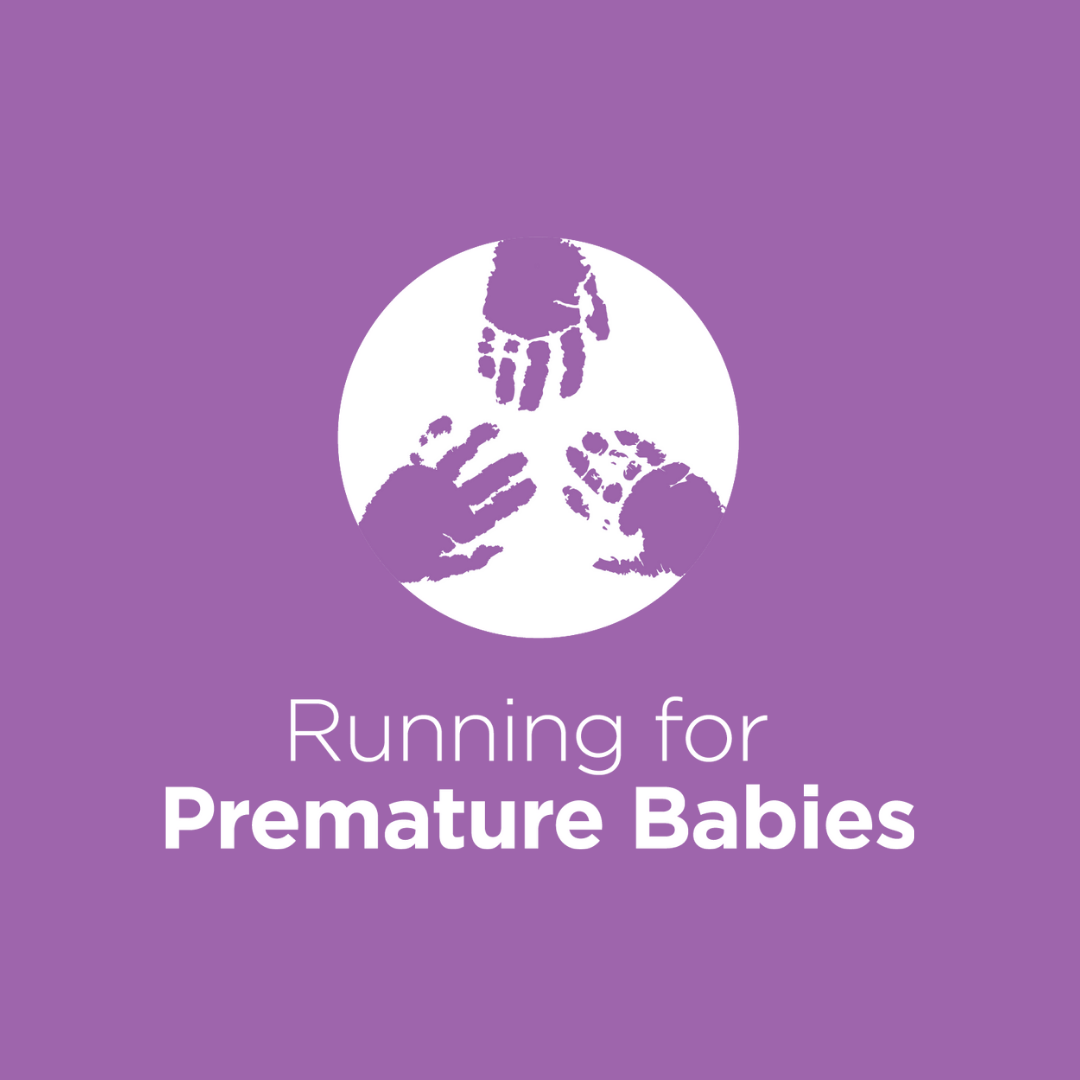 Sara
Amy Purling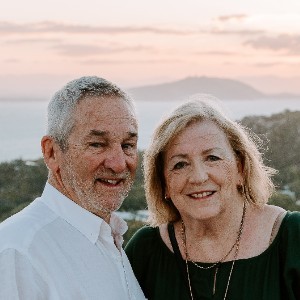 Joy Bourne
Mum & Dad
Kerri Hughes
Nola Gundry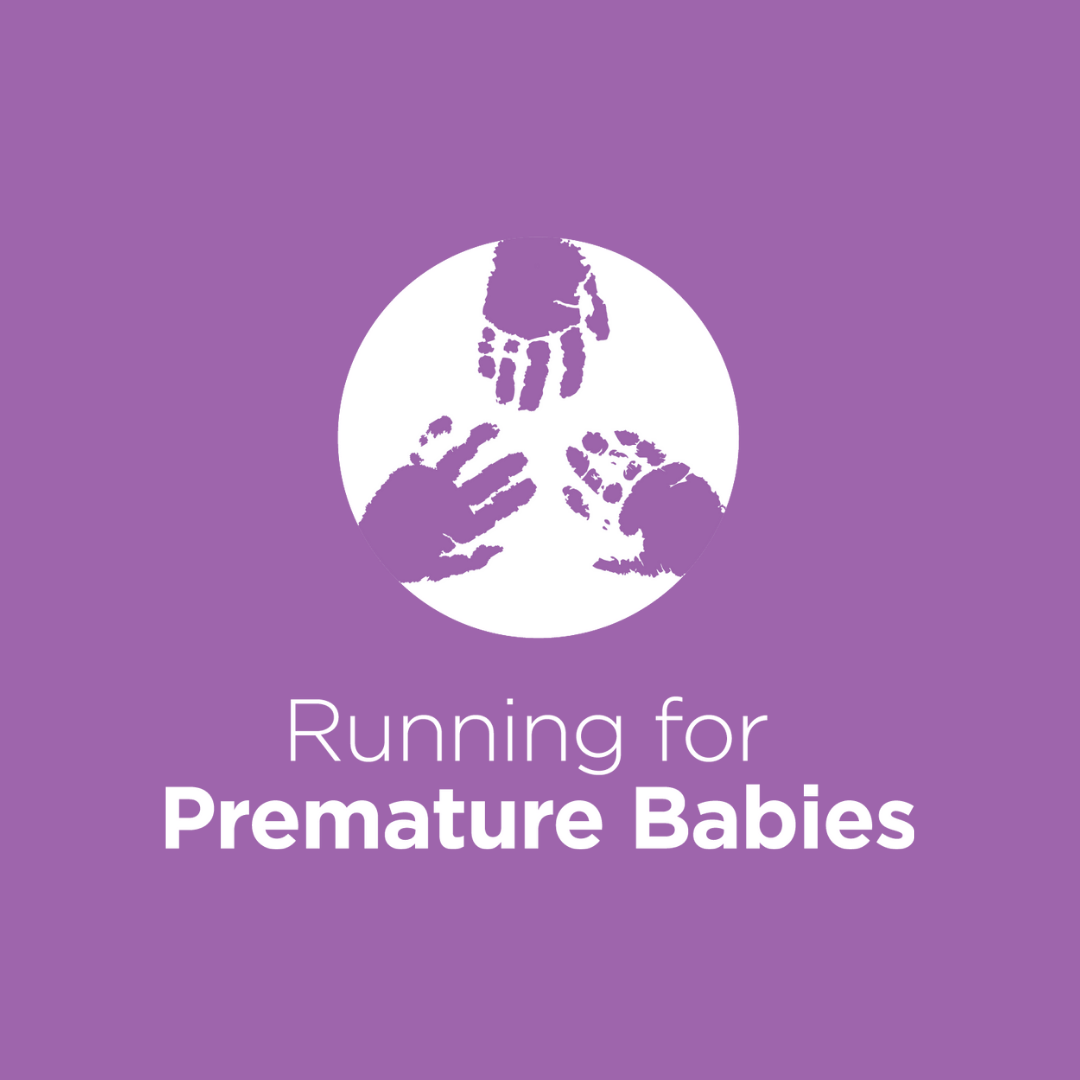 Jess & Jarryd Mitchell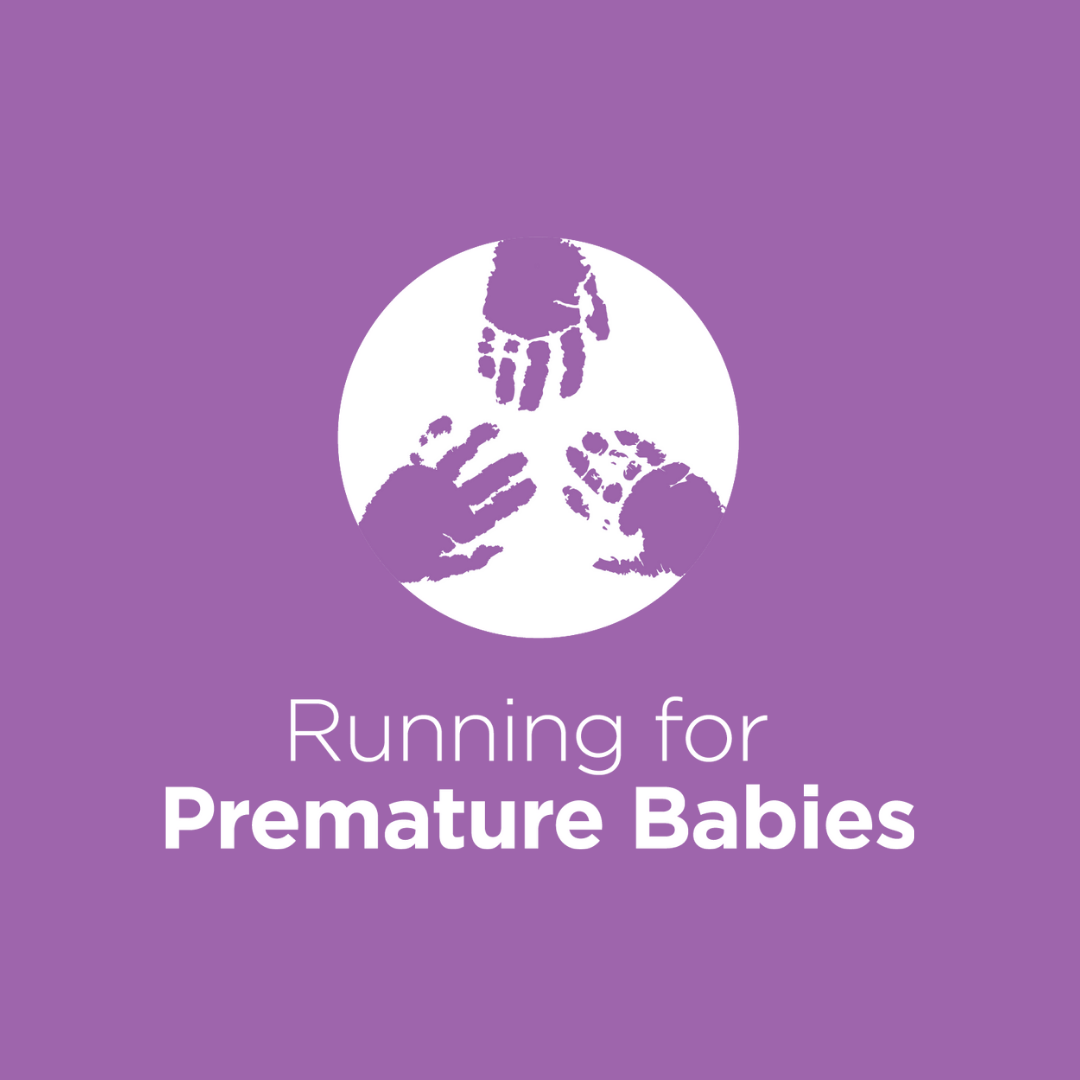 Alanna Davids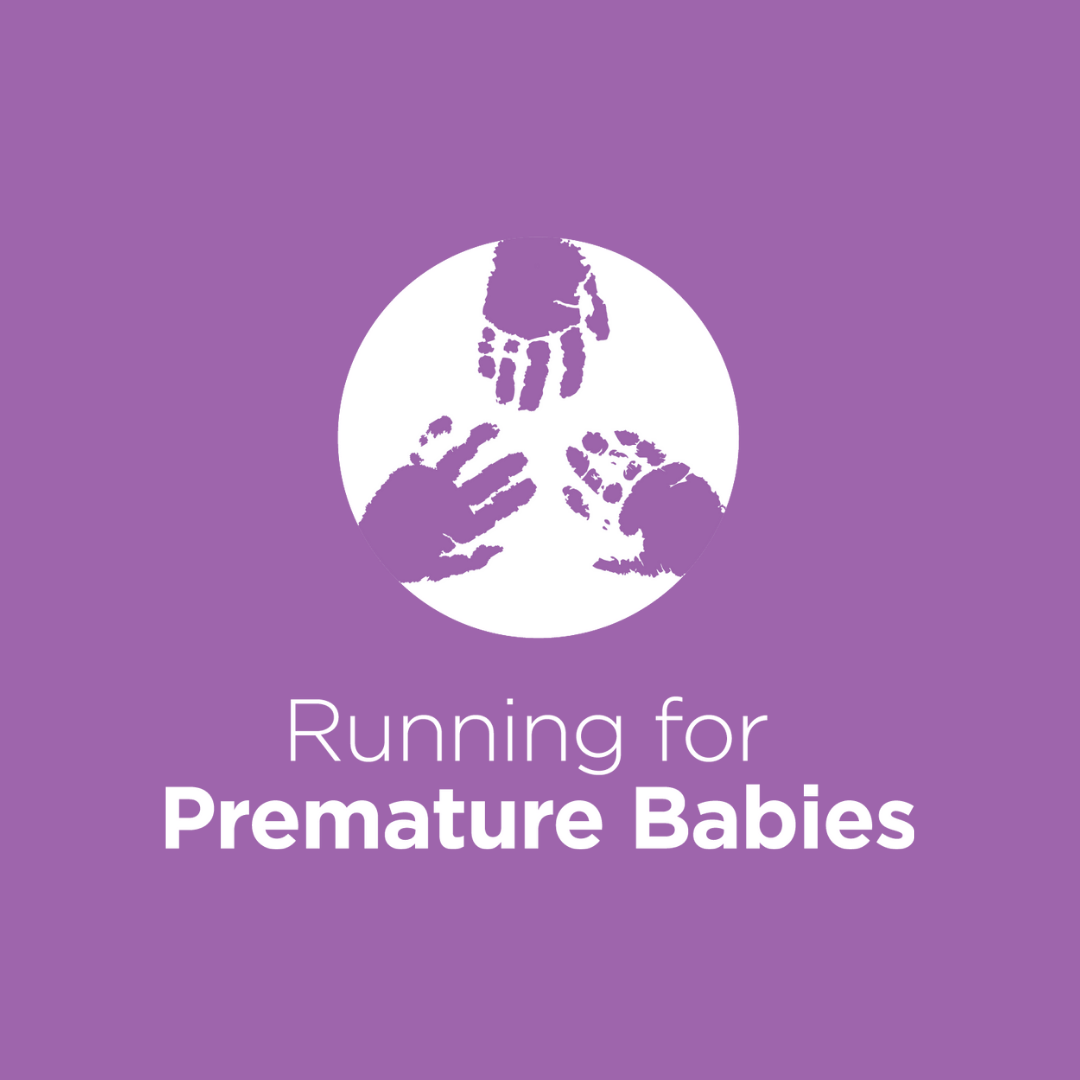 Joe Young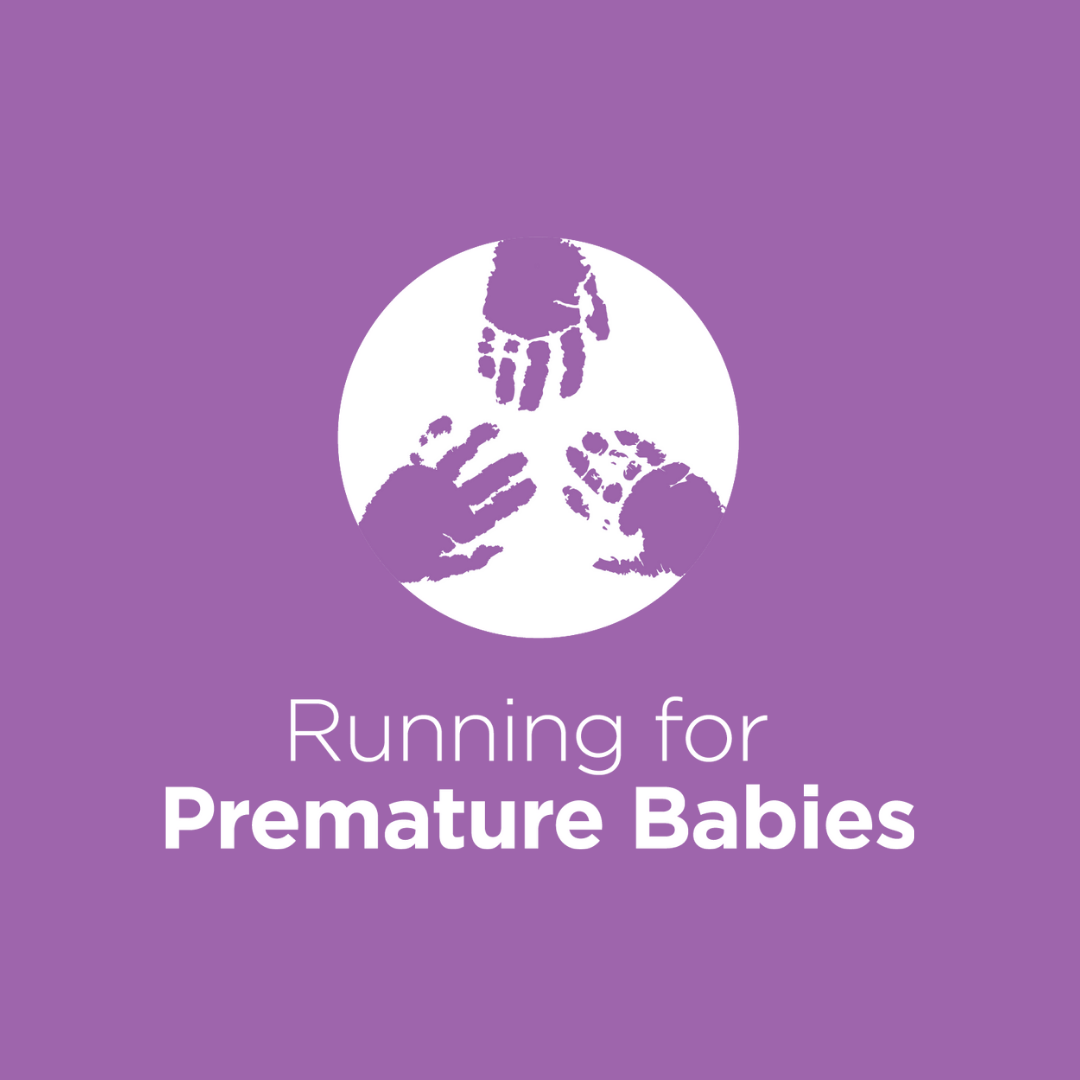 Bonnie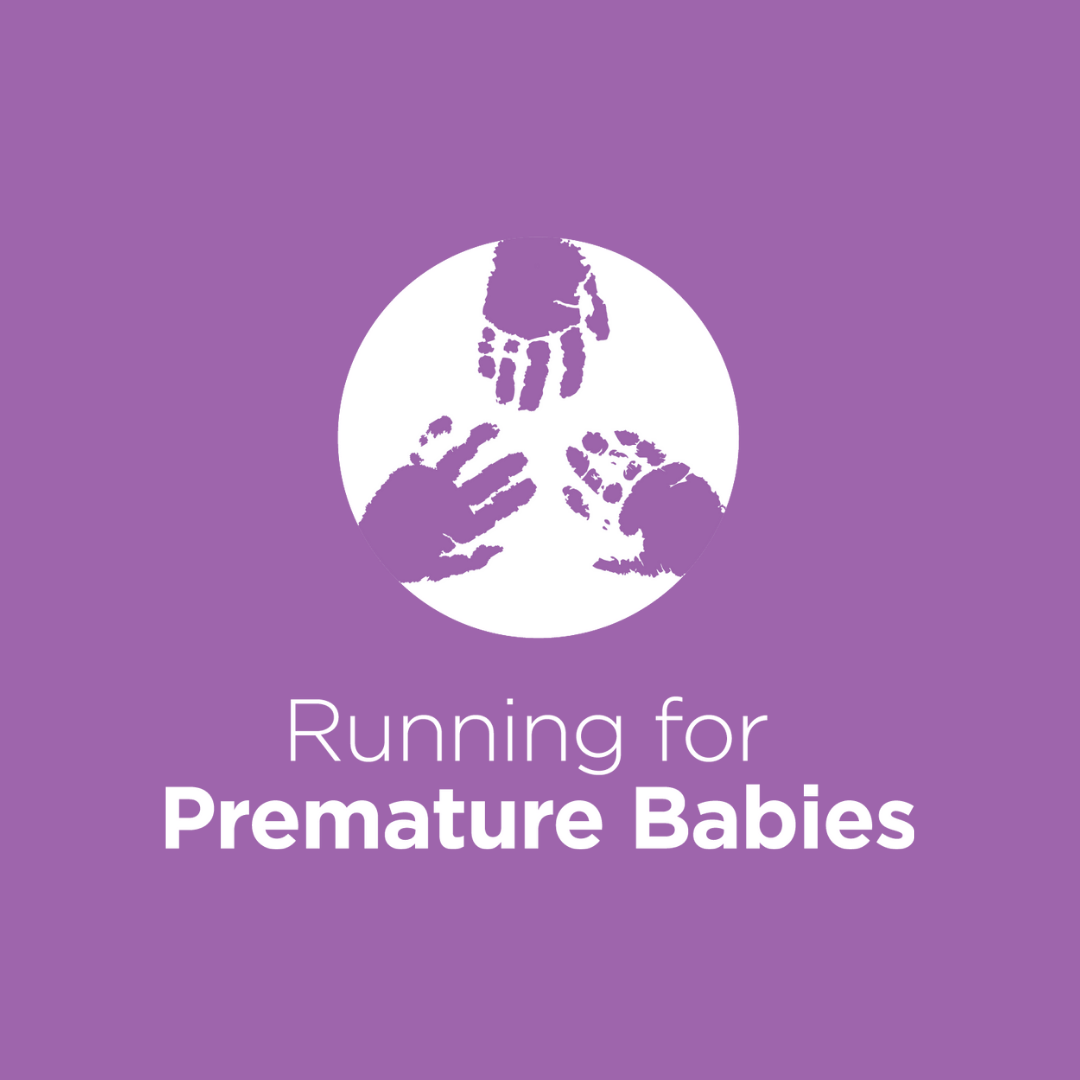 Tanika Maxwell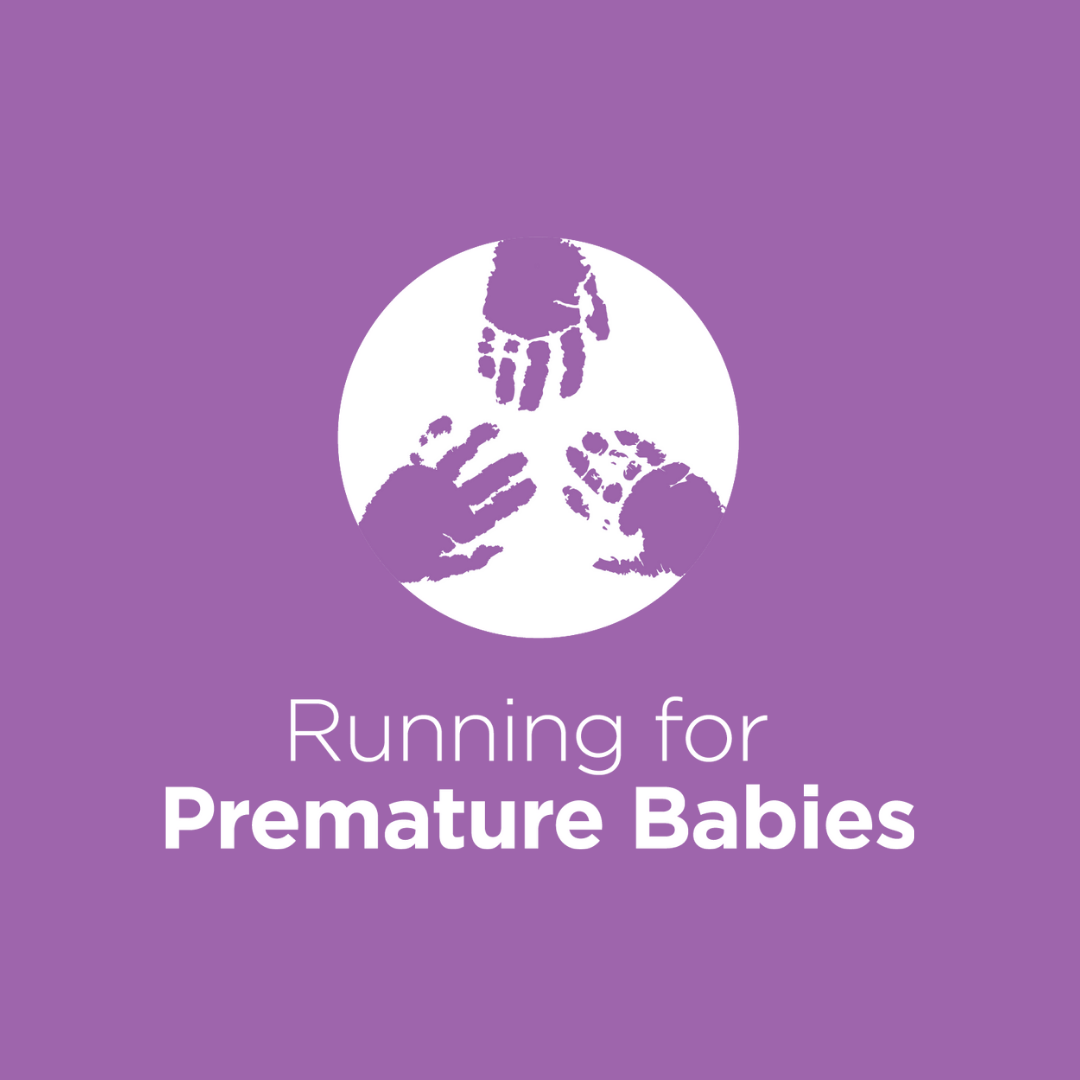 Michelle Smith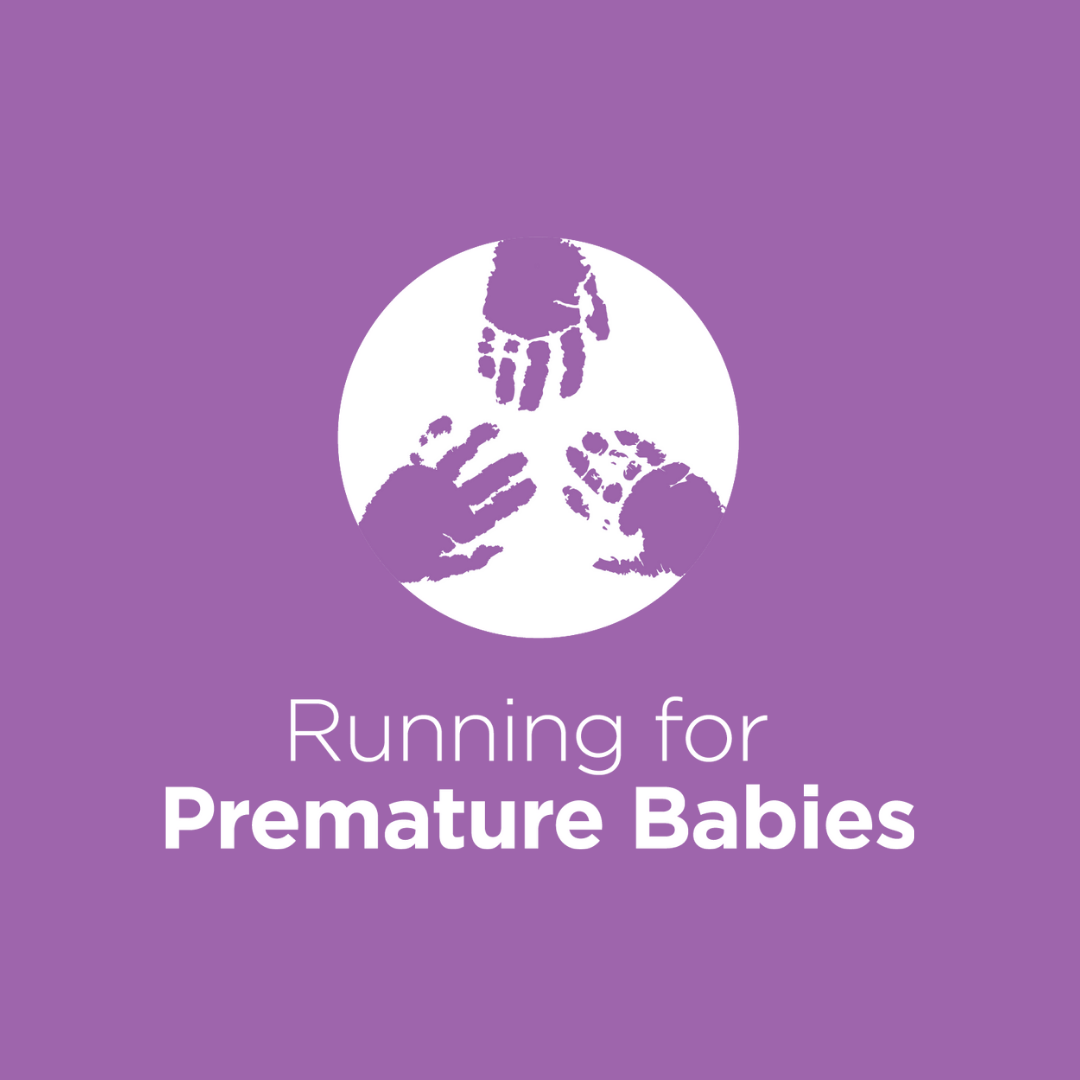 Anonymous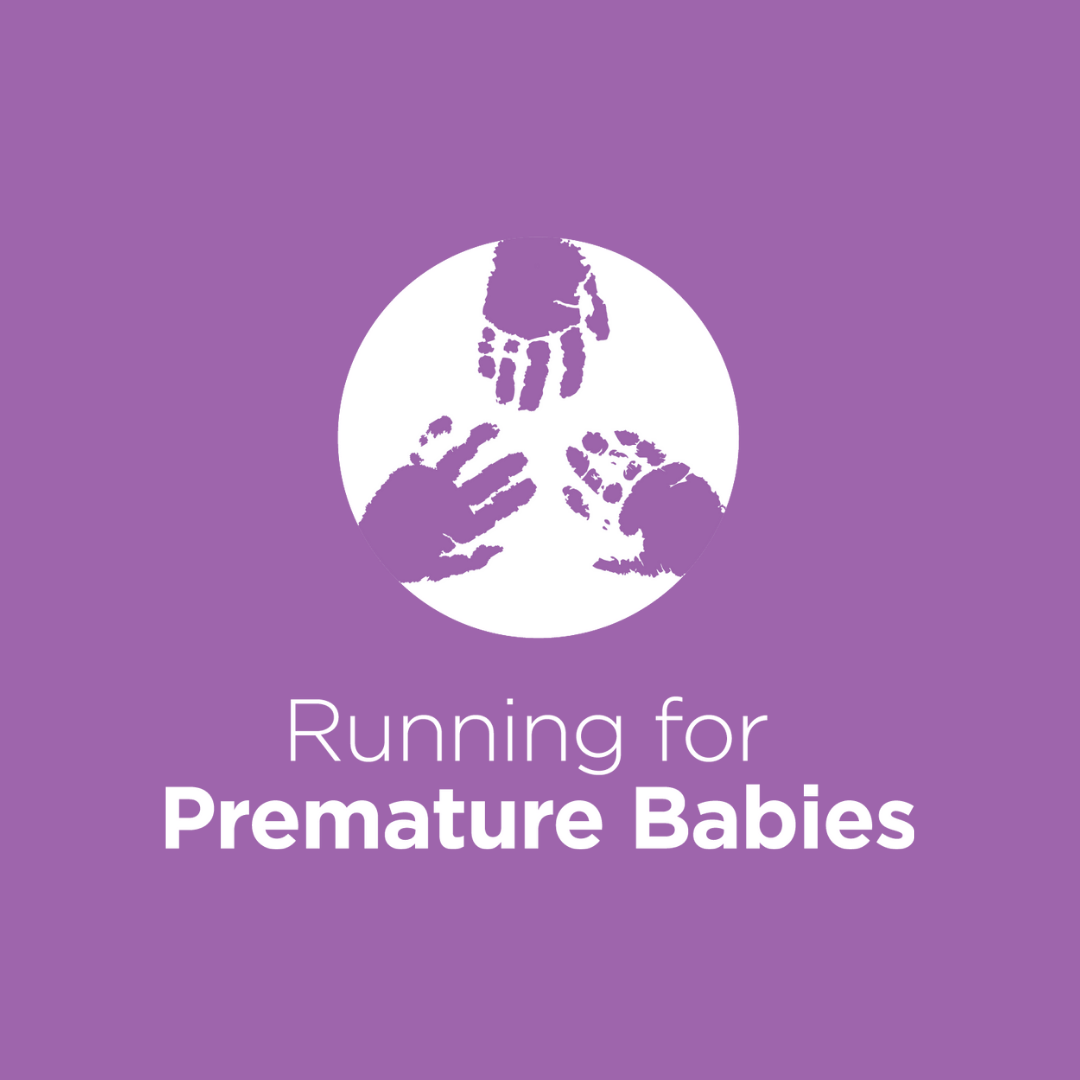 Rory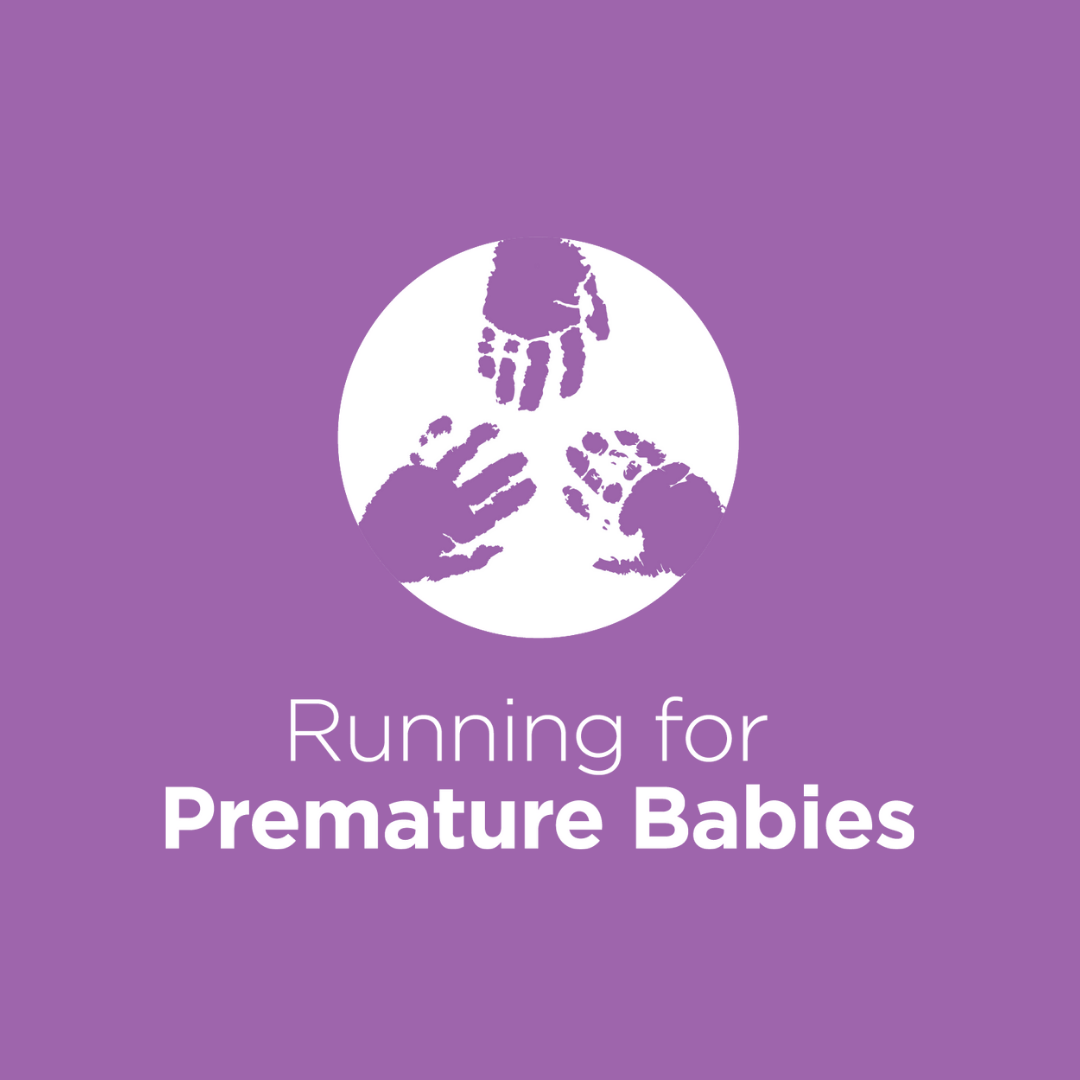 Anonymous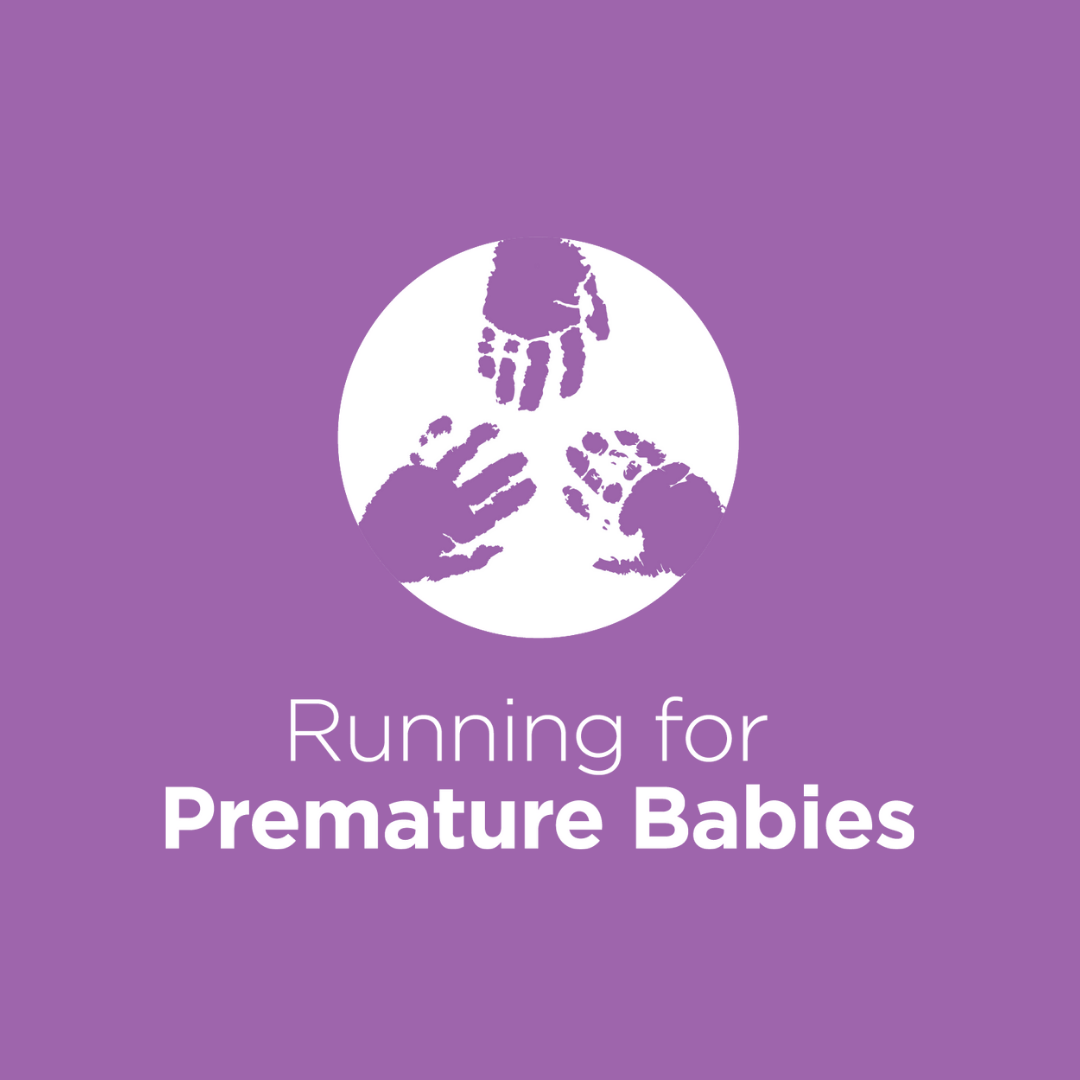 Mrs Joy L Bourne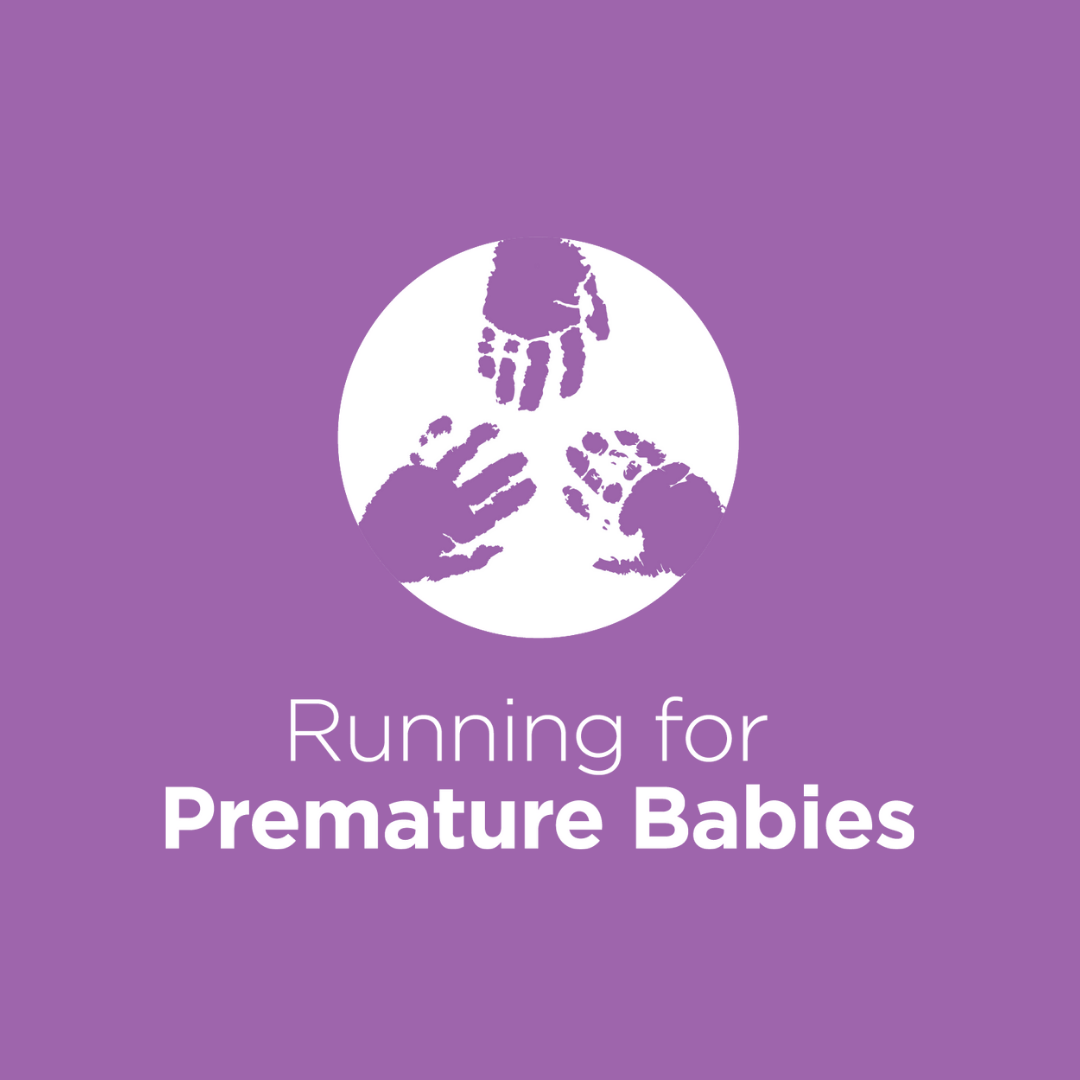 Heidi M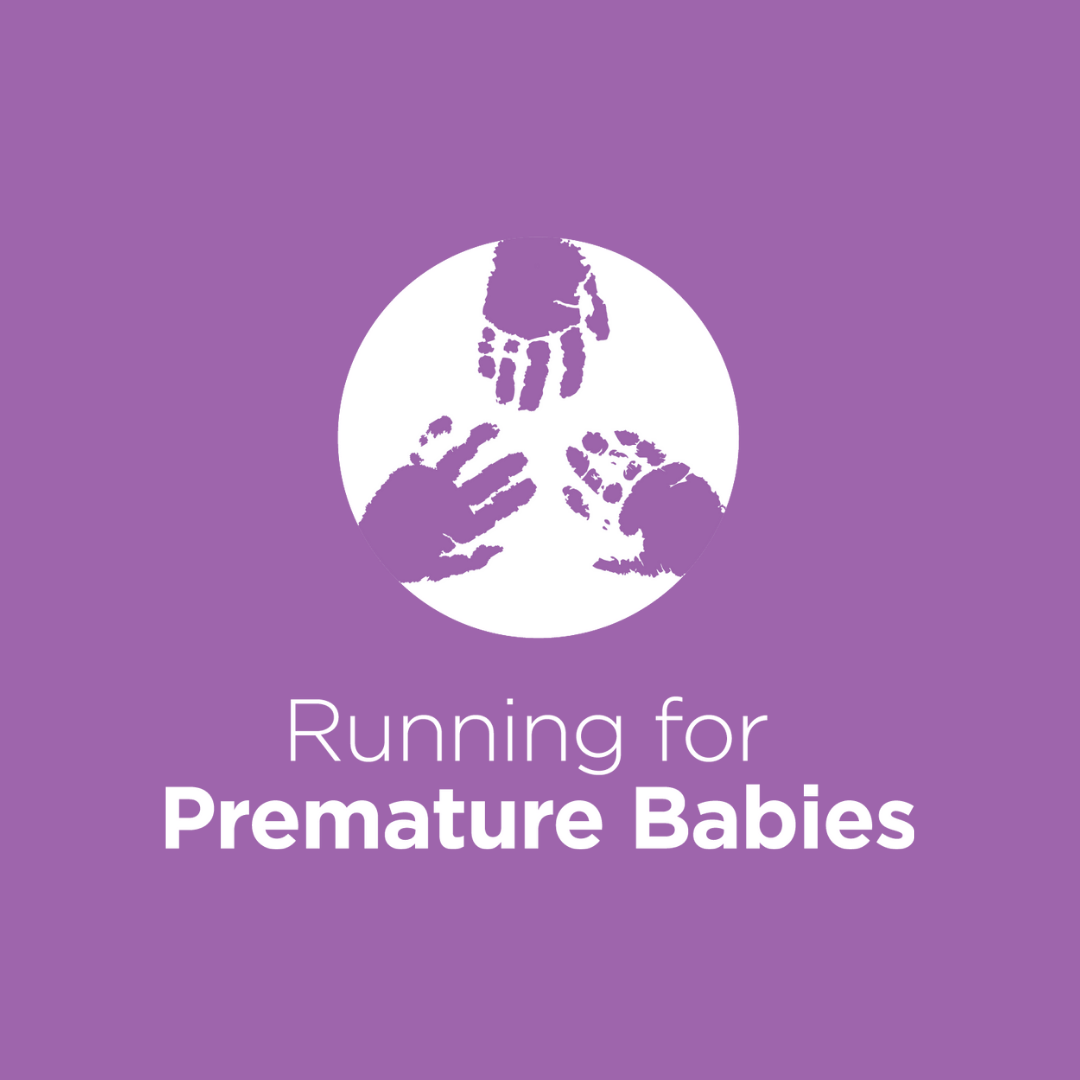 Anonymous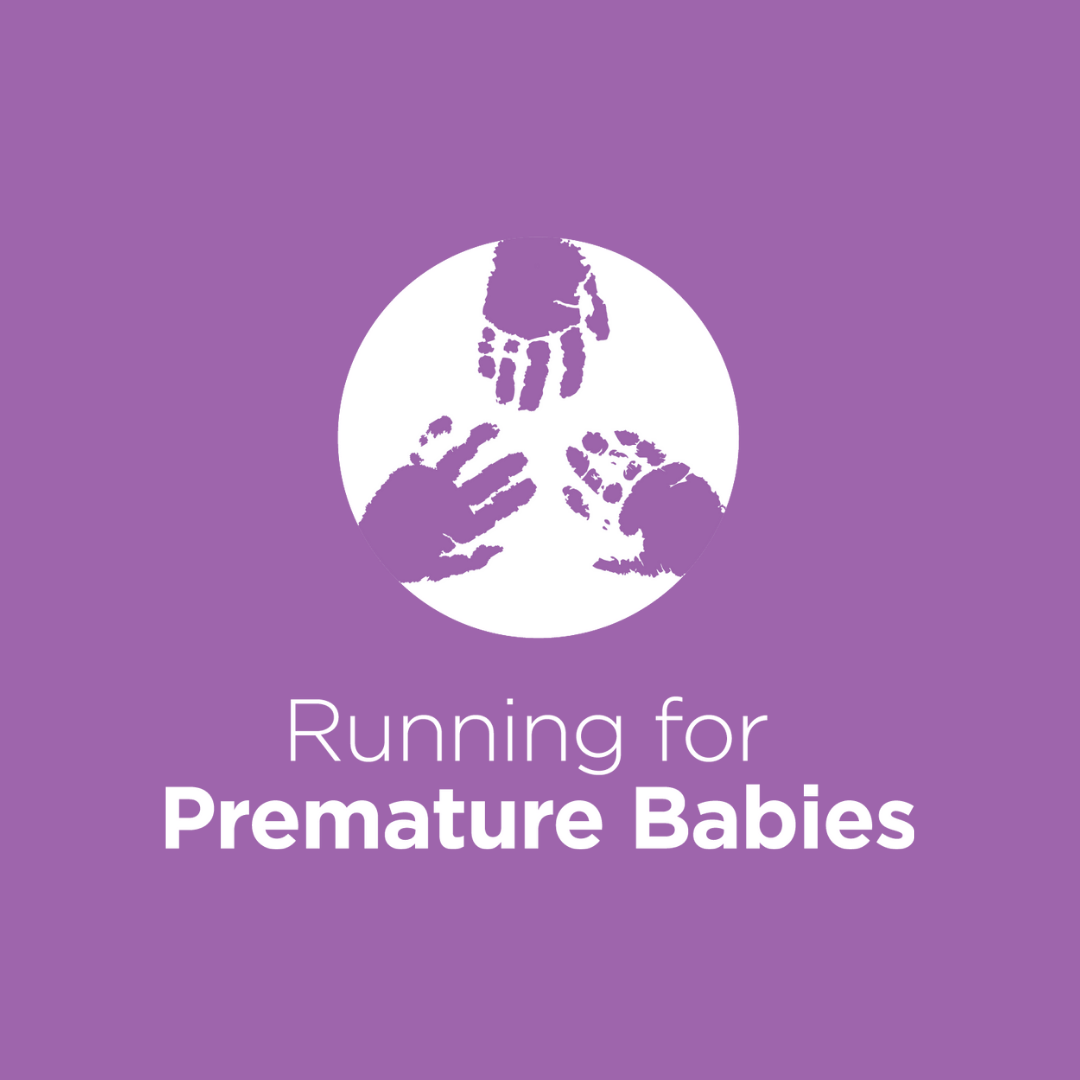 Lisa Hall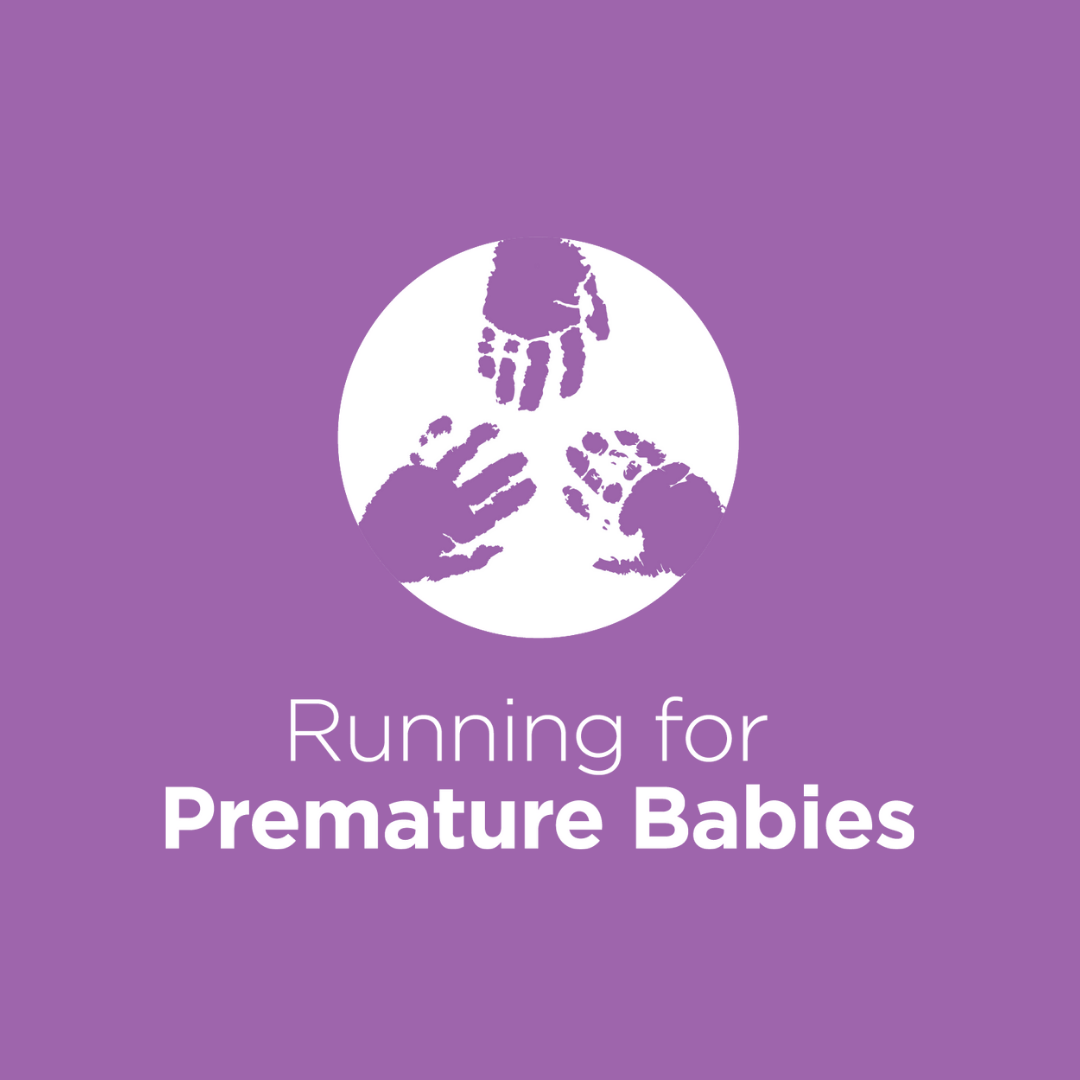 Tammy Chenoweth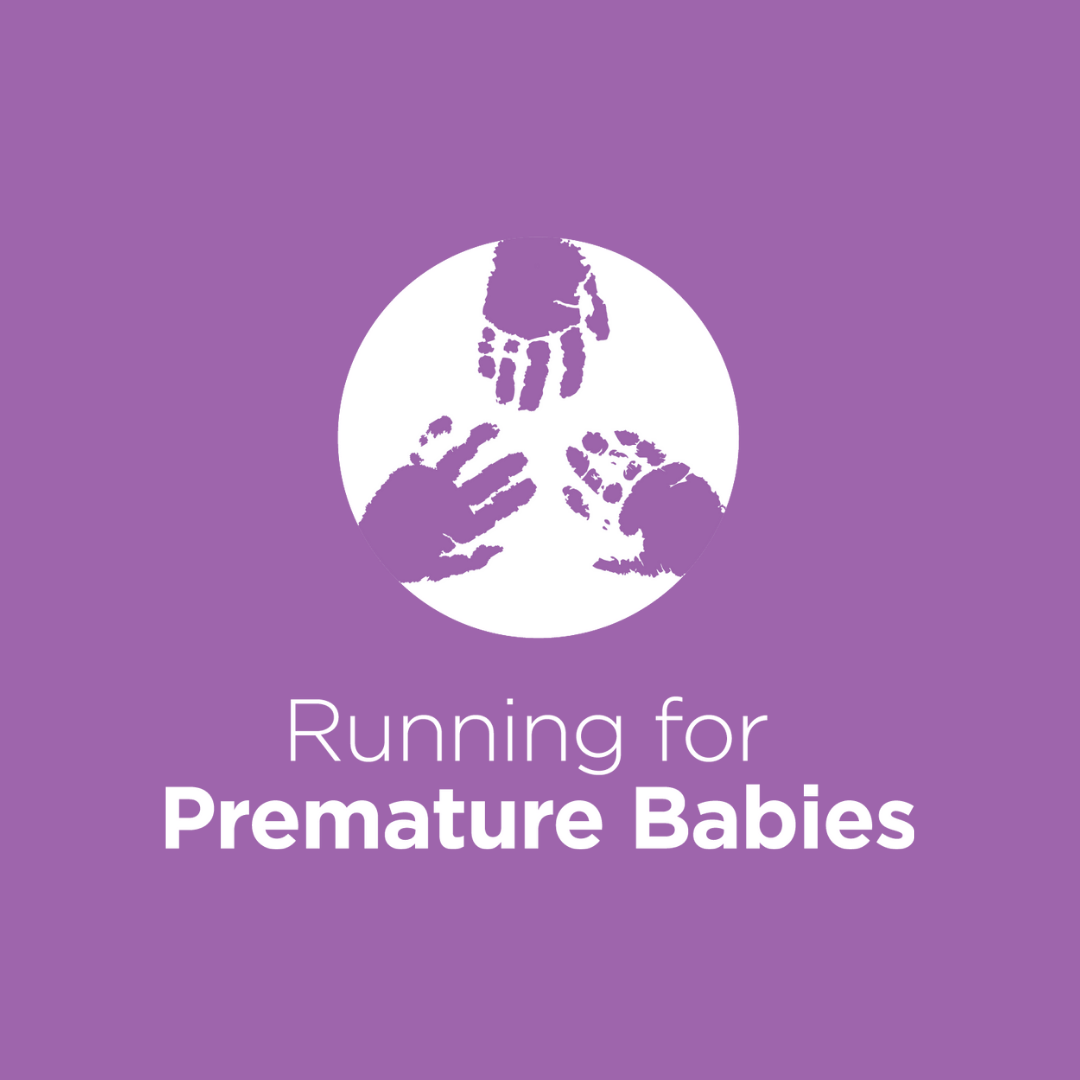 Bianca Du Plessis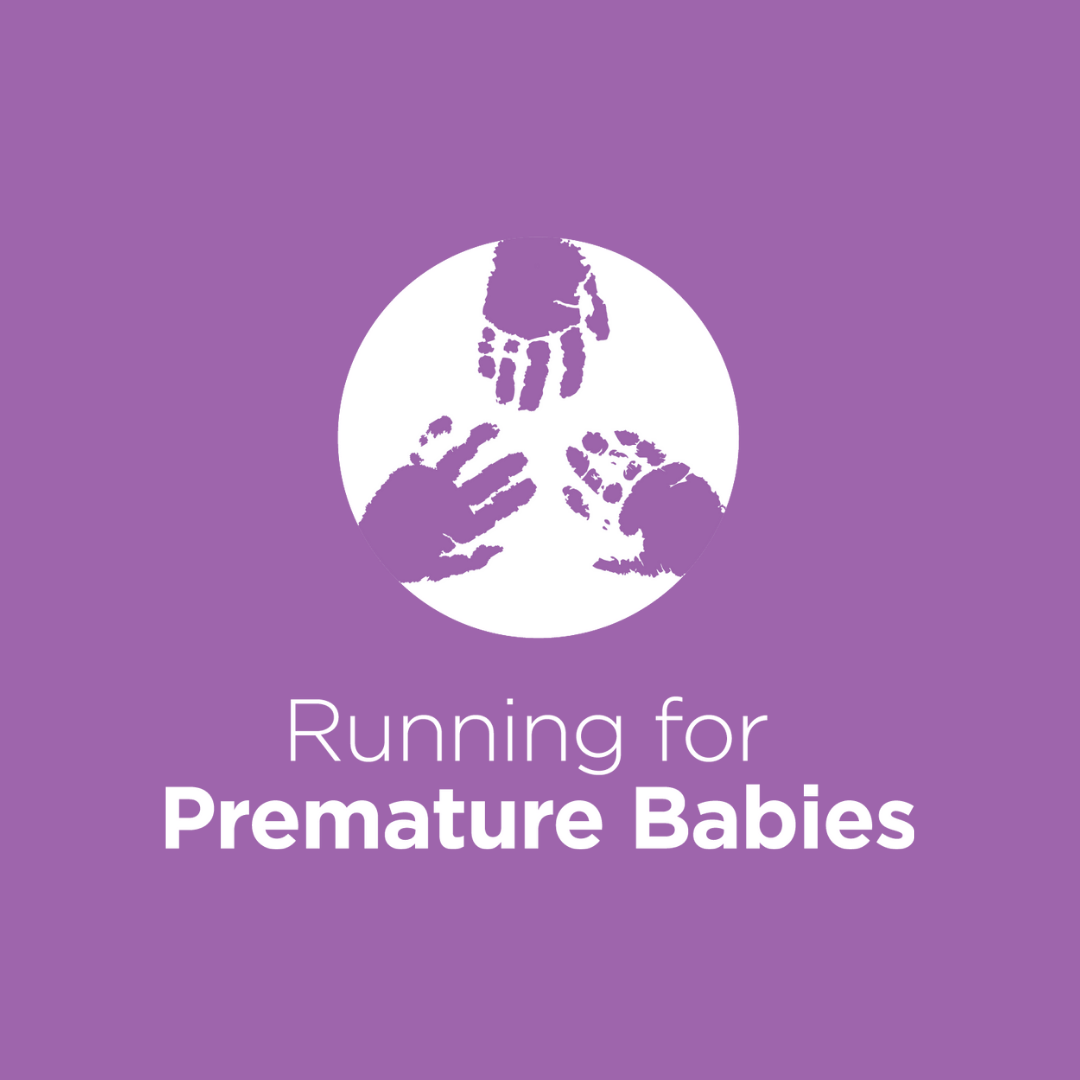 Bec K.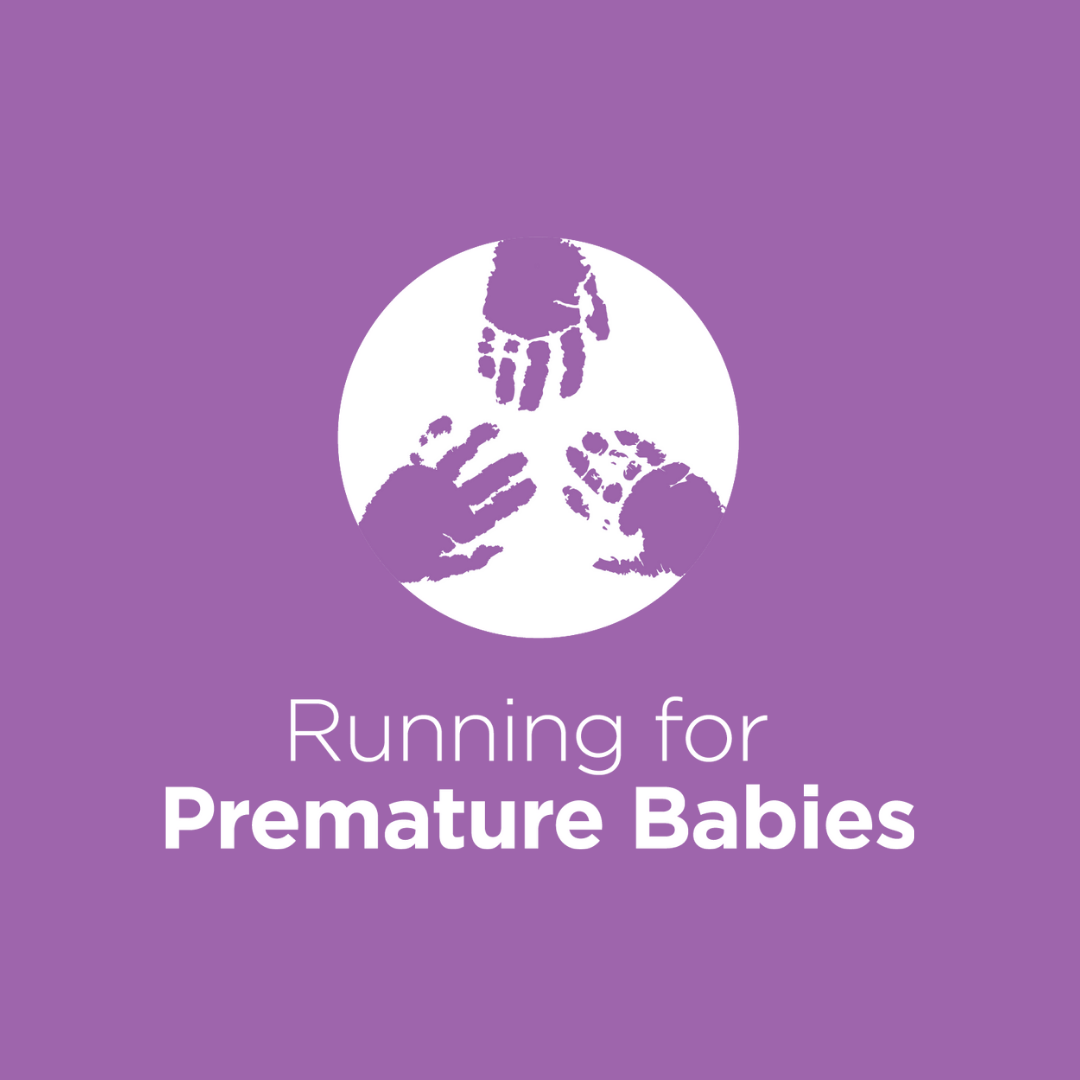 Sue-ellen Murray
Nicole Mahoney
Joan Bell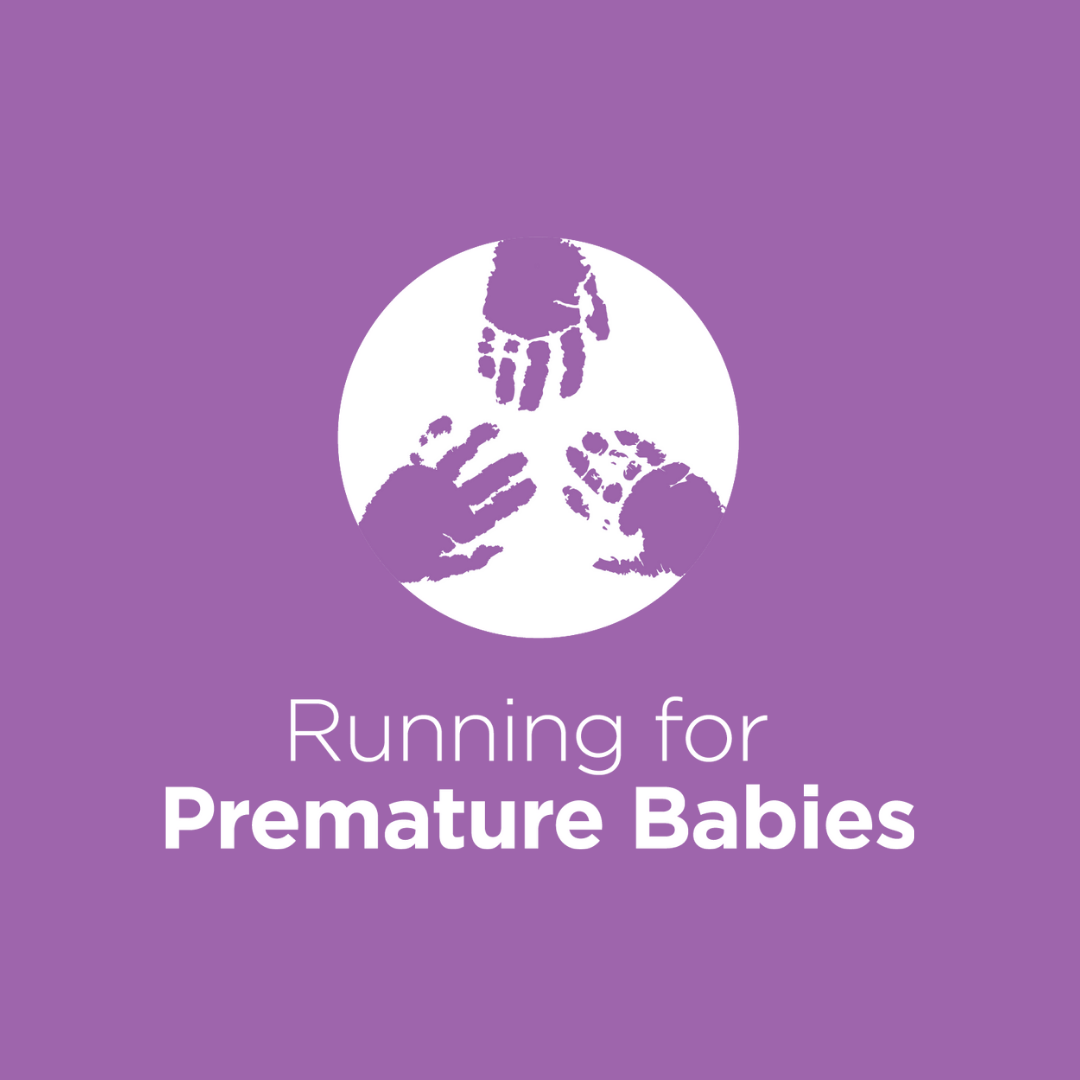 Amanda Schwarz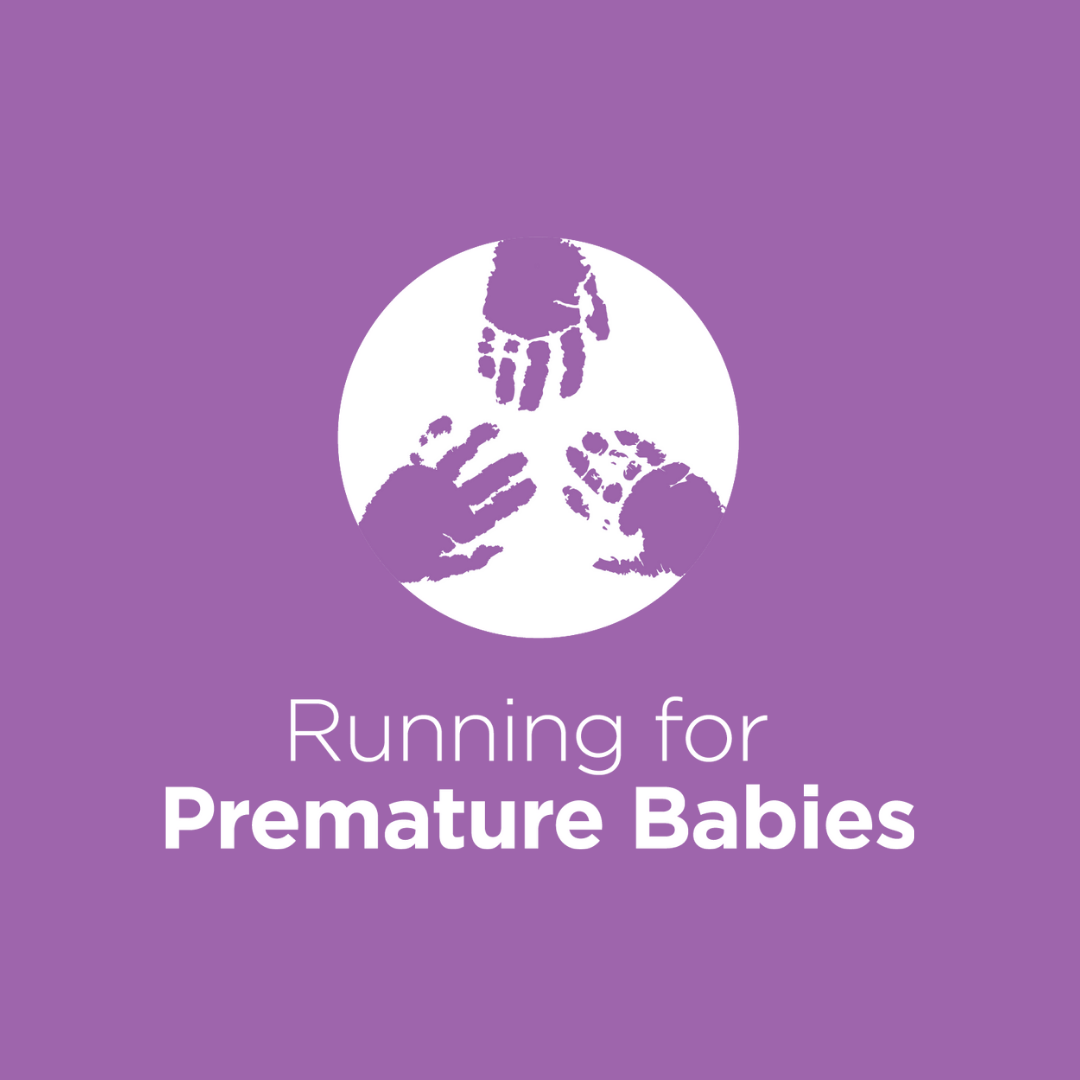 Lyn Morgan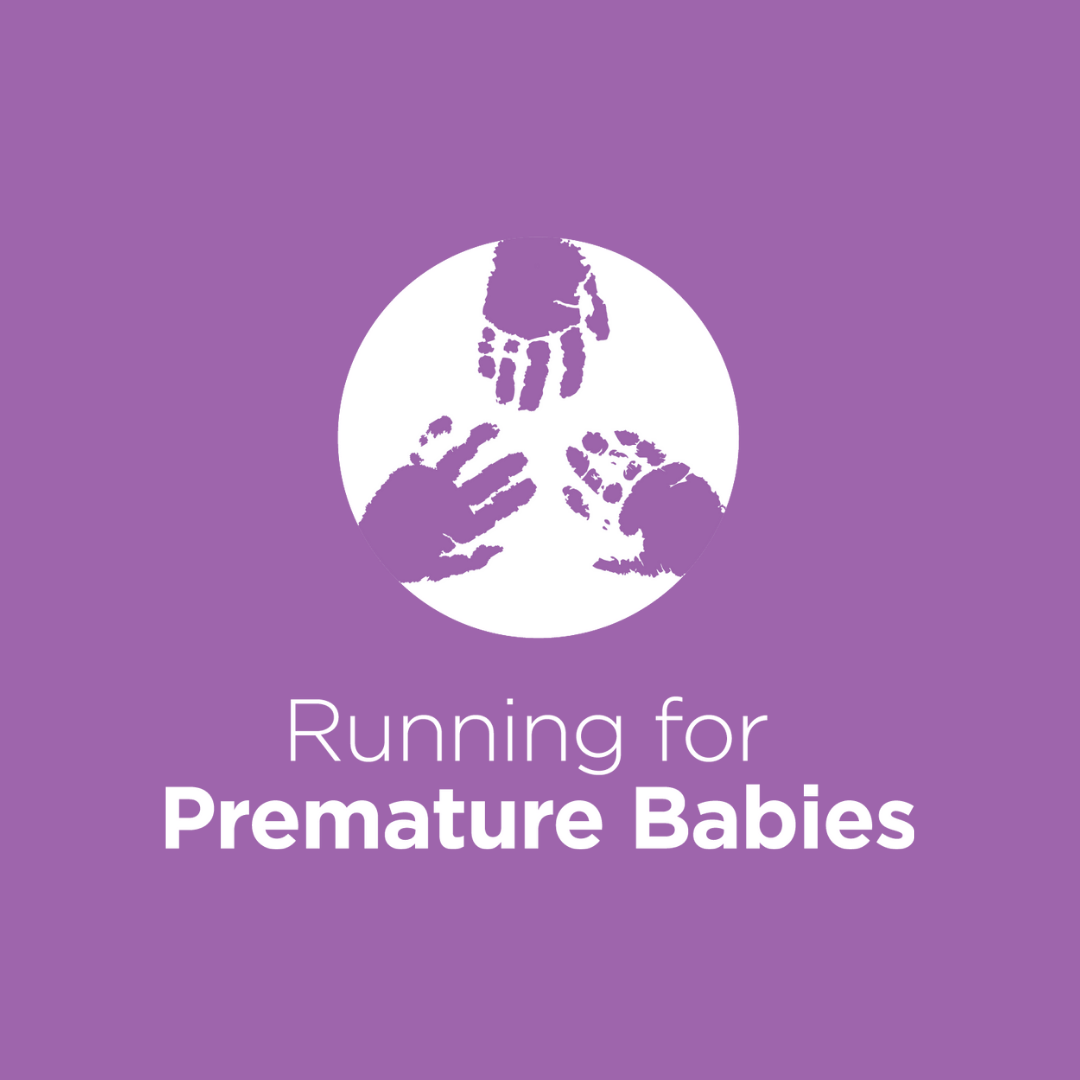 Hailey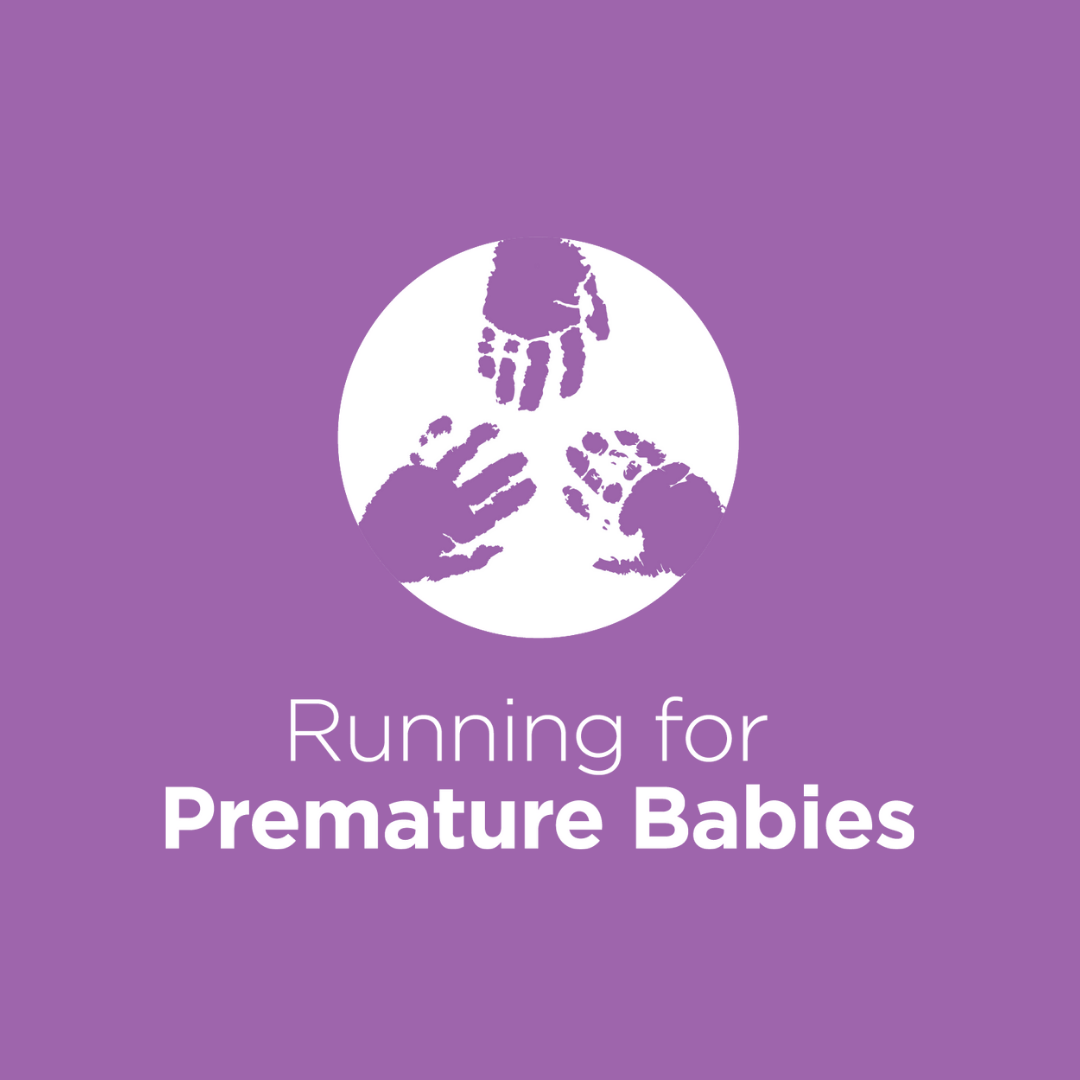 Alison Molloy & Pete Von Königsmark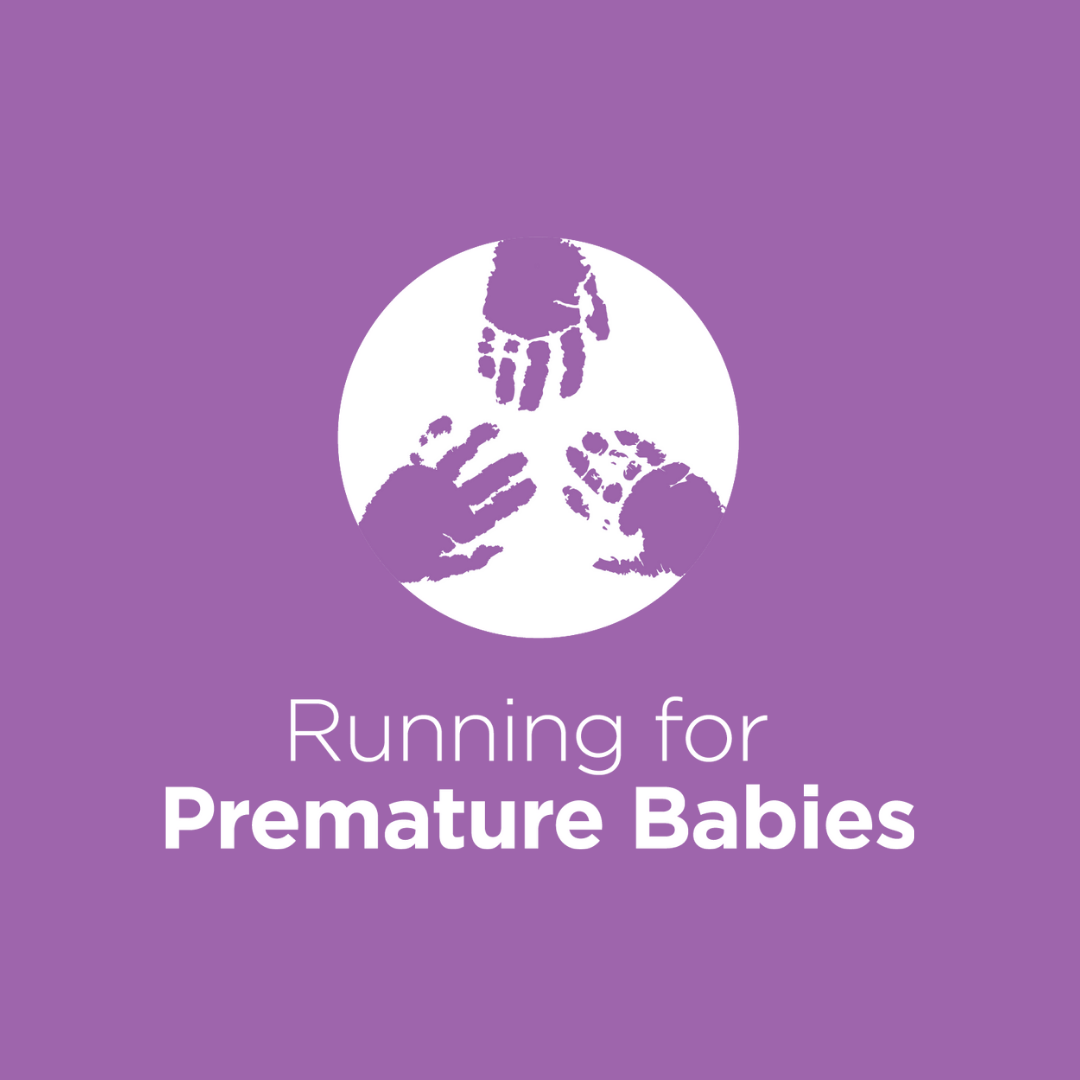 Elizabeth King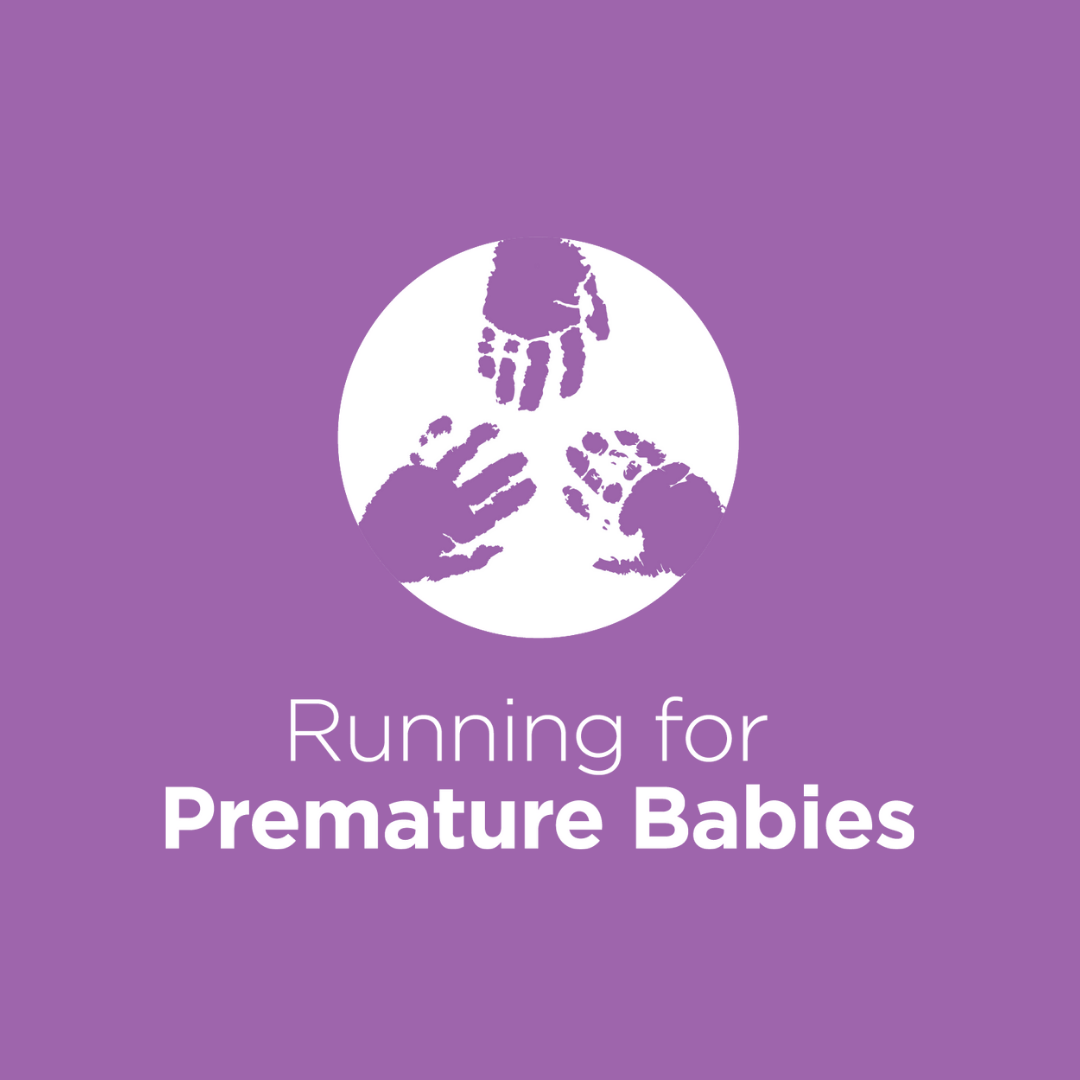 Sean Cook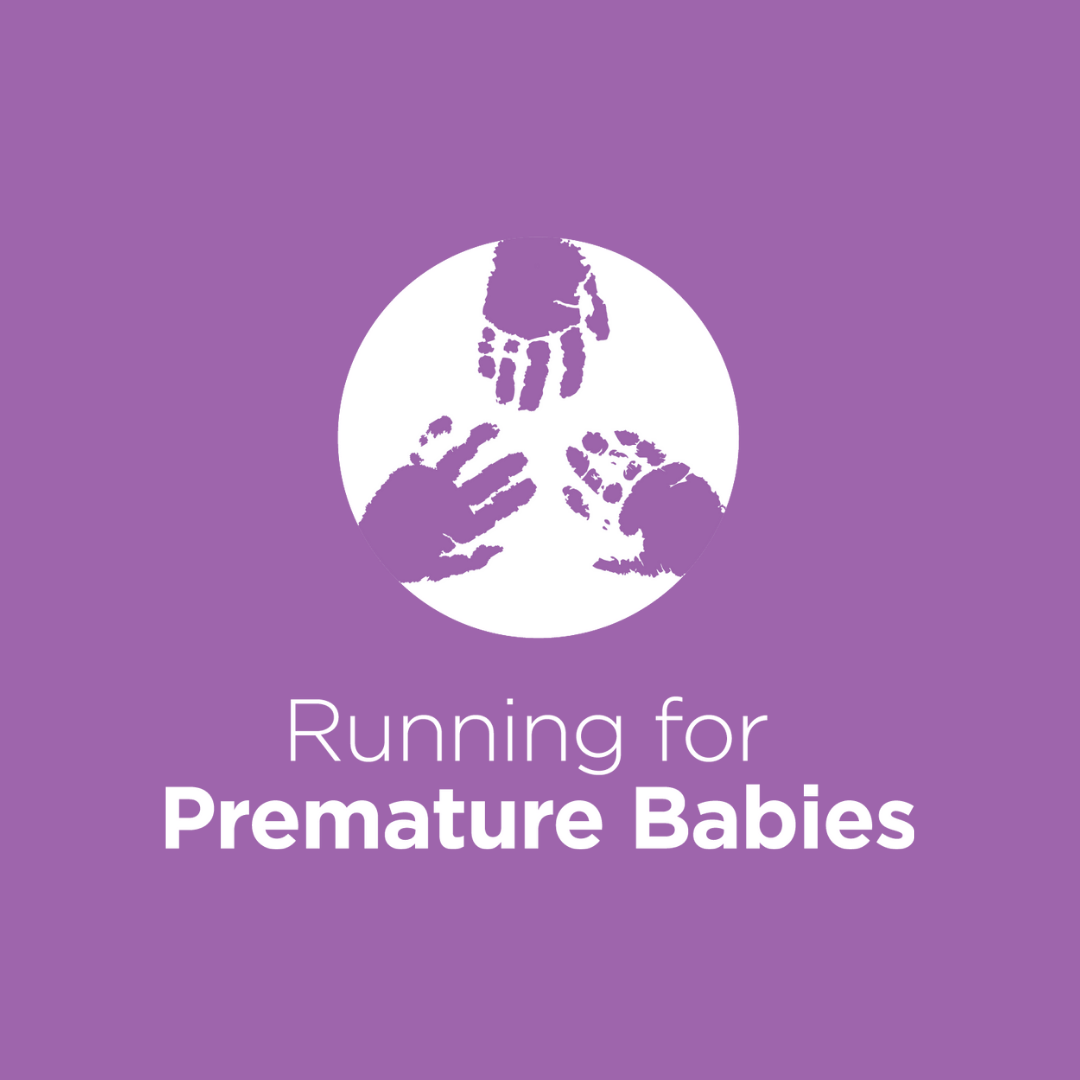 Bek Town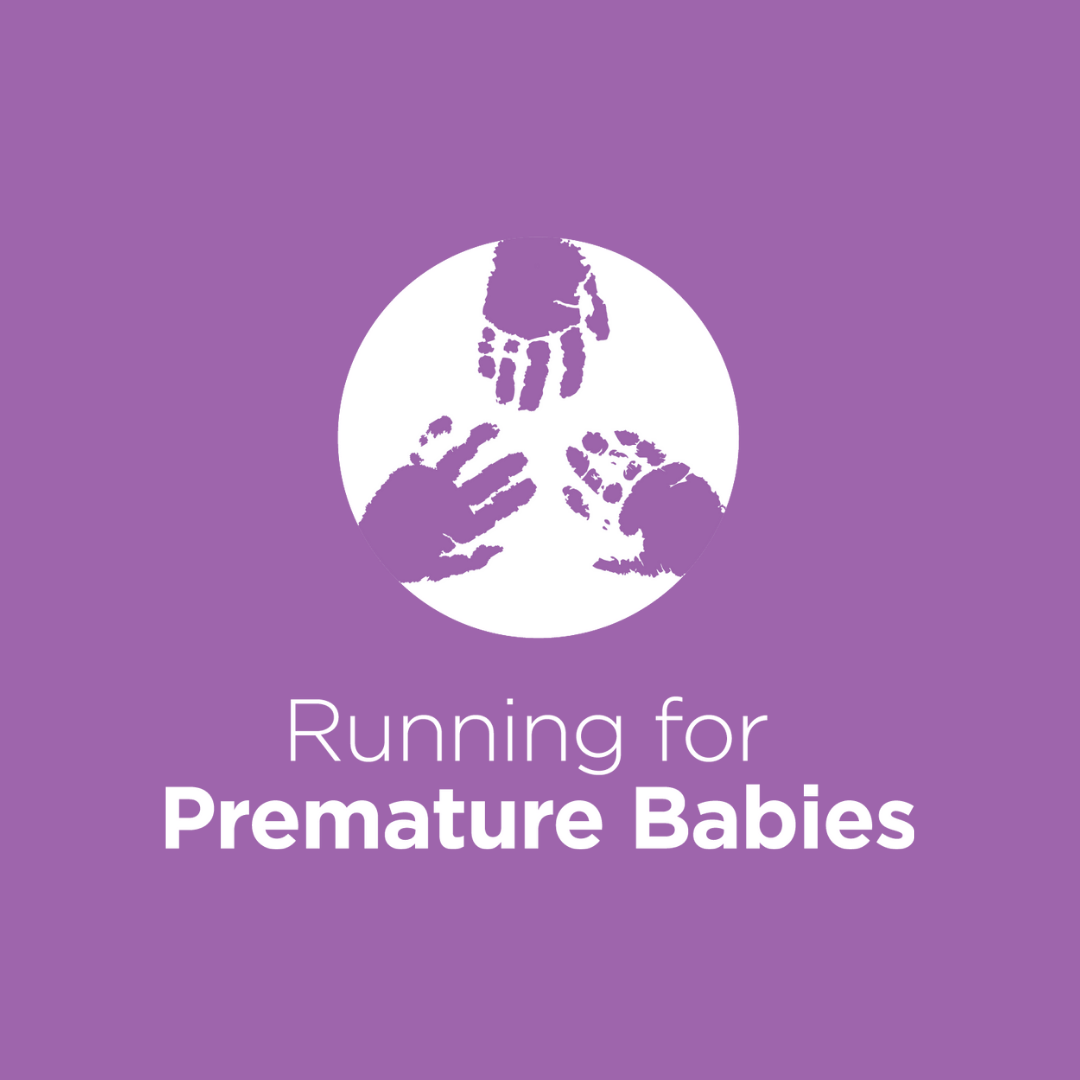 Anne
Jade Bastin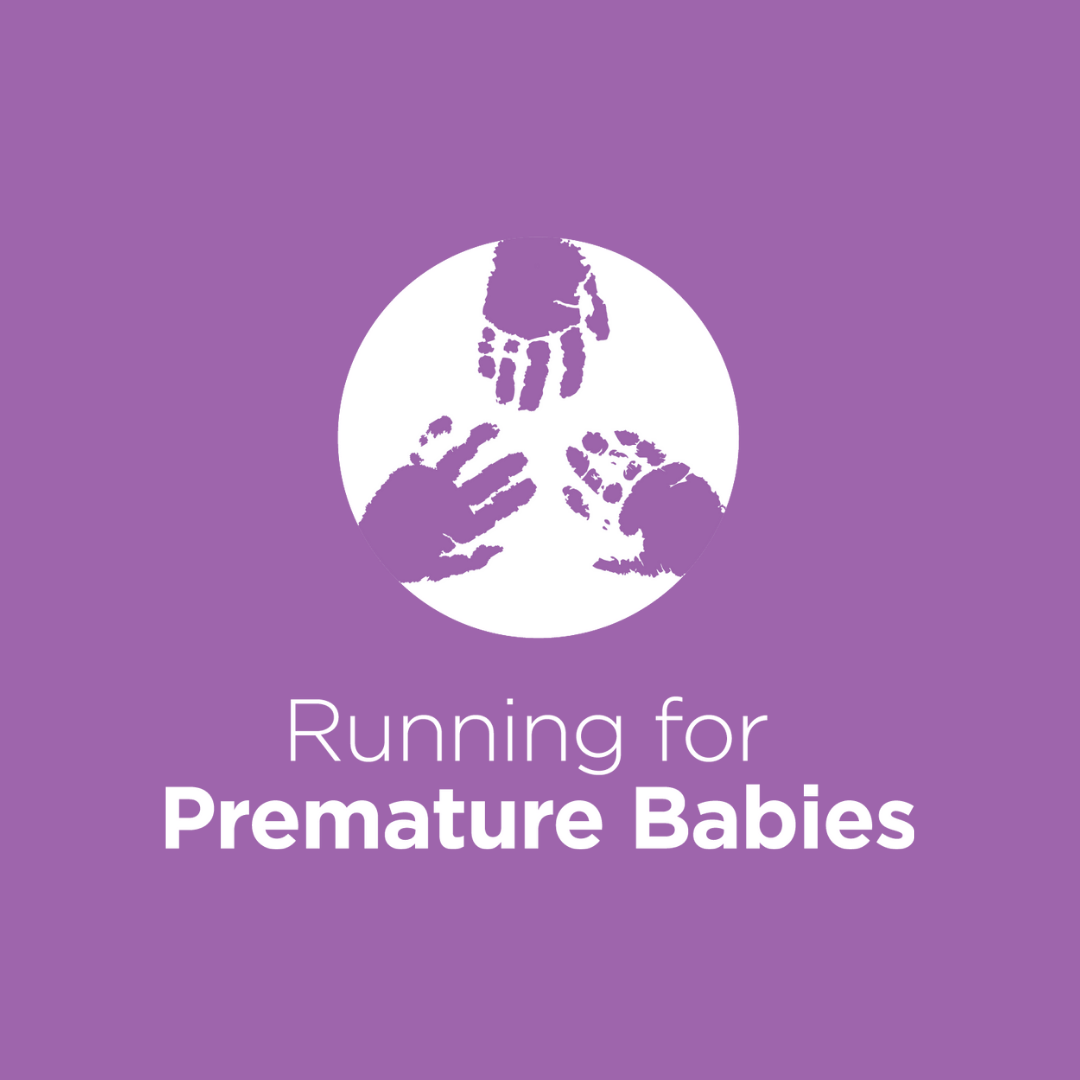 Miriam Watson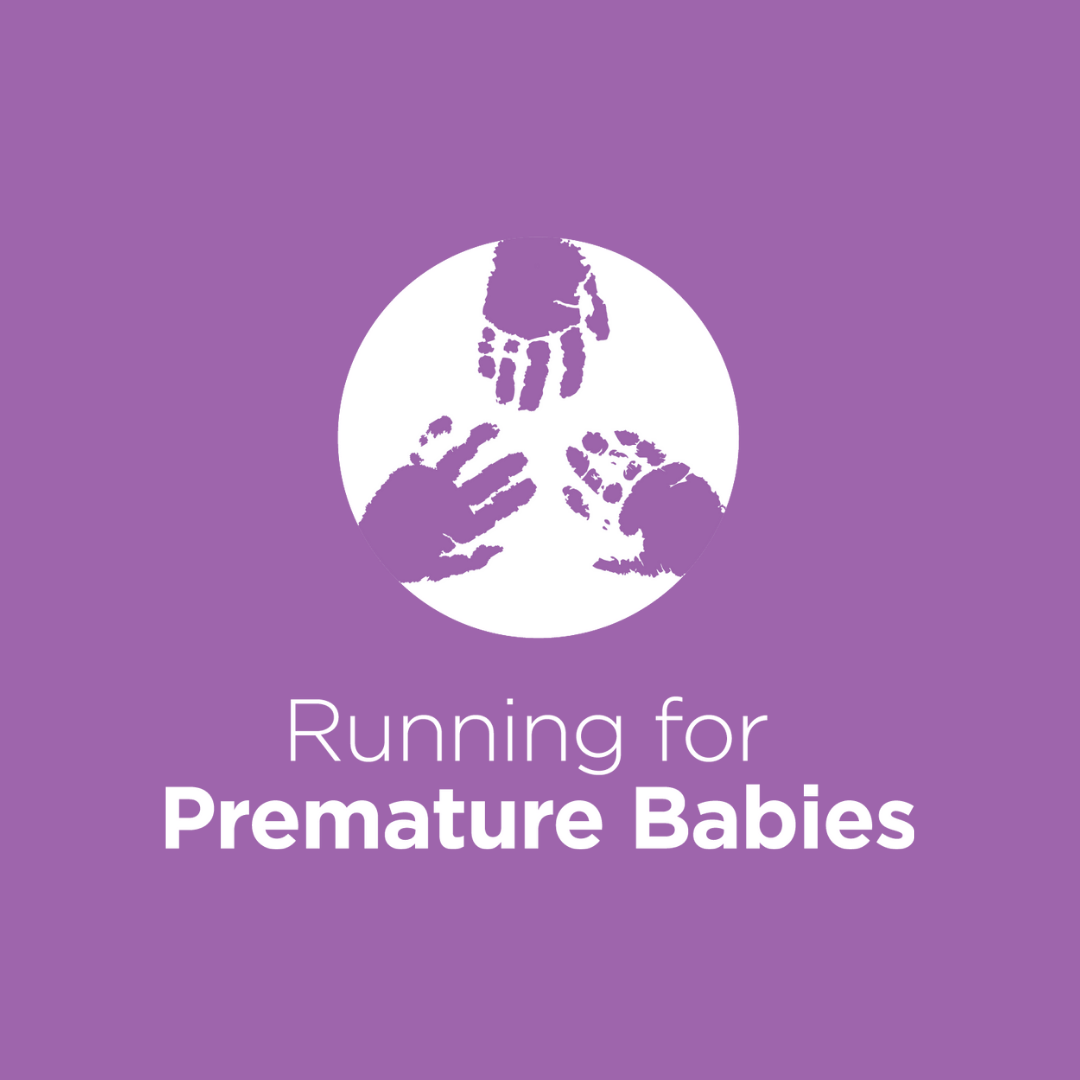 Peter Shearman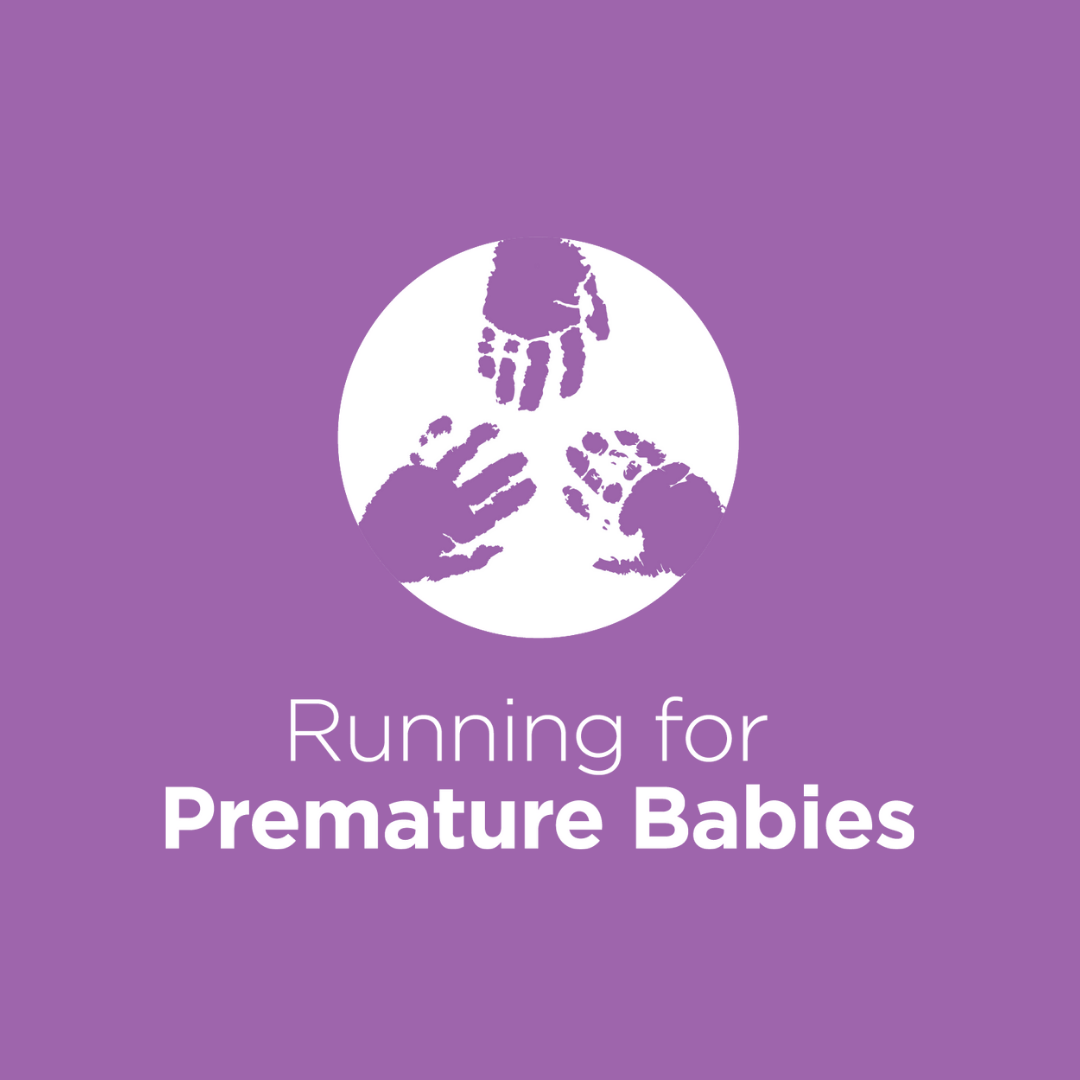 Doris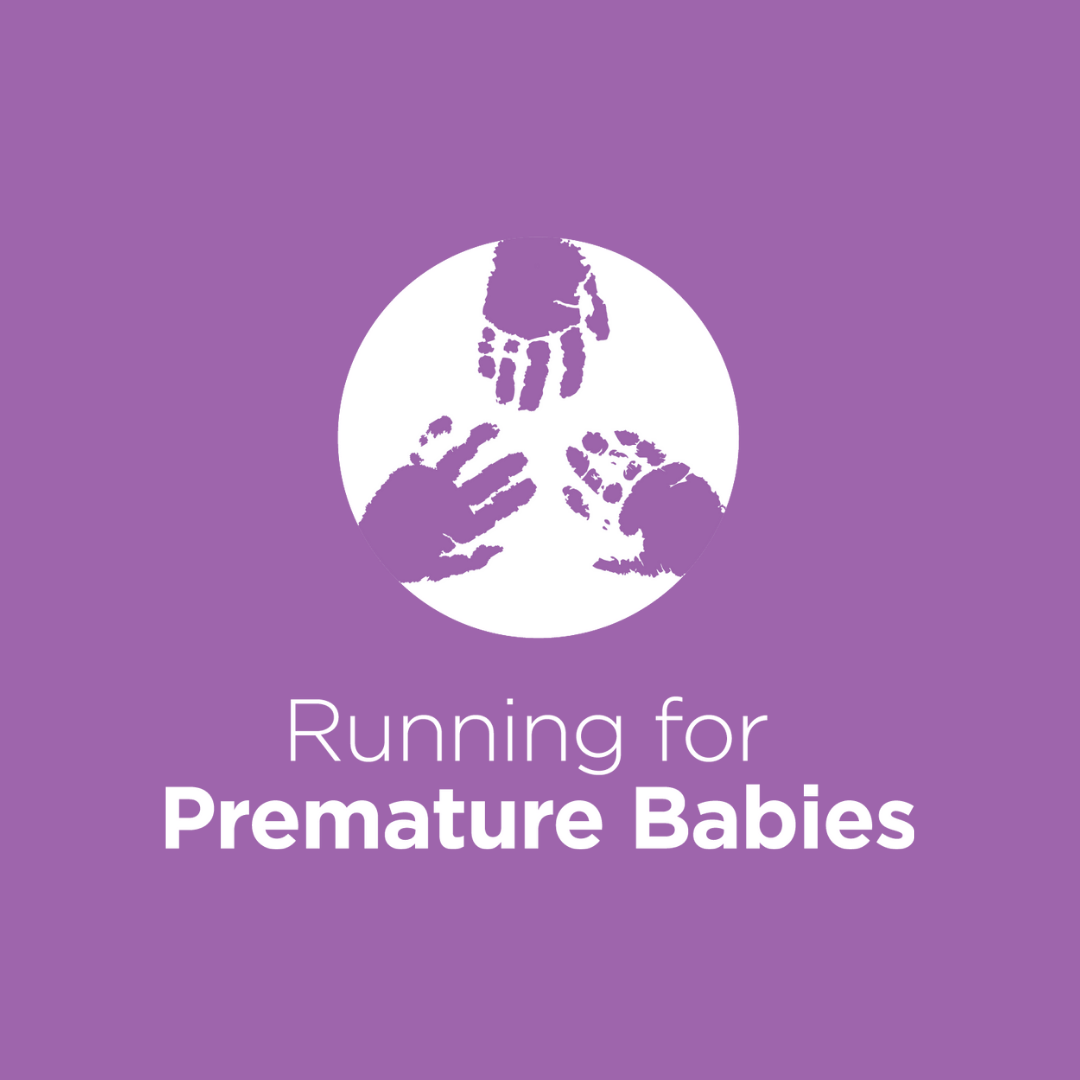 Molly And Reg Hofmeister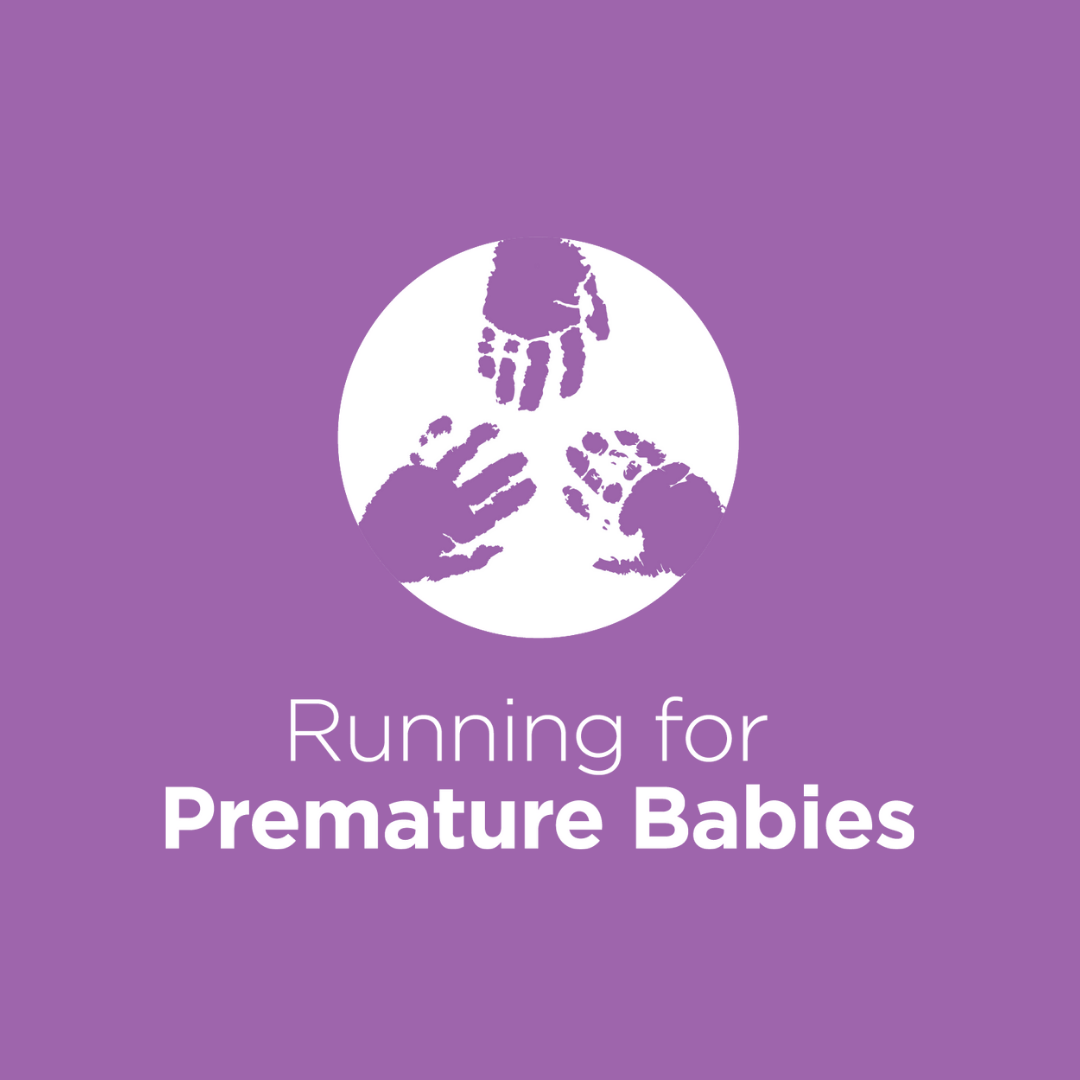 Deb Lea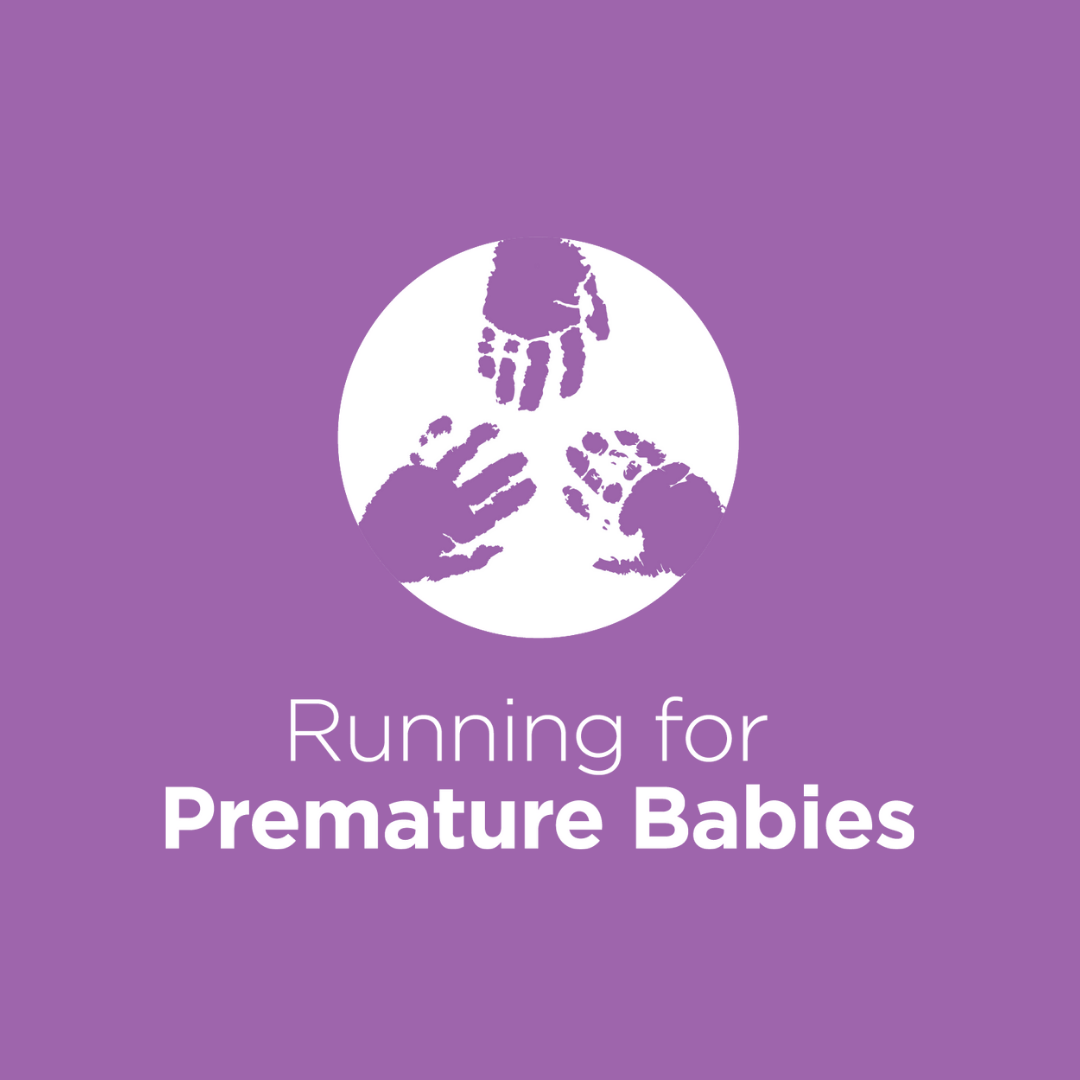 Nicole Mcmahon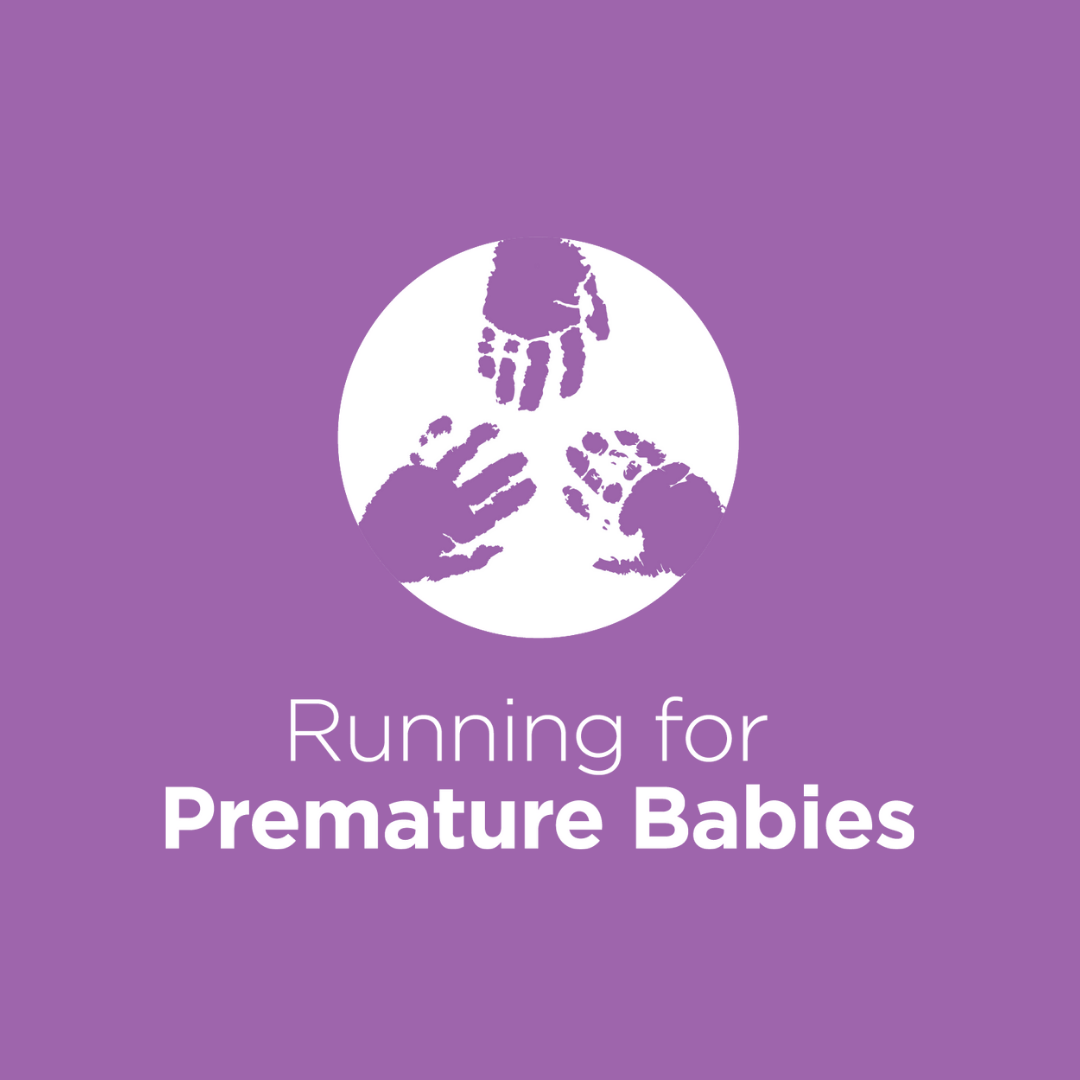 Shannaya Farkas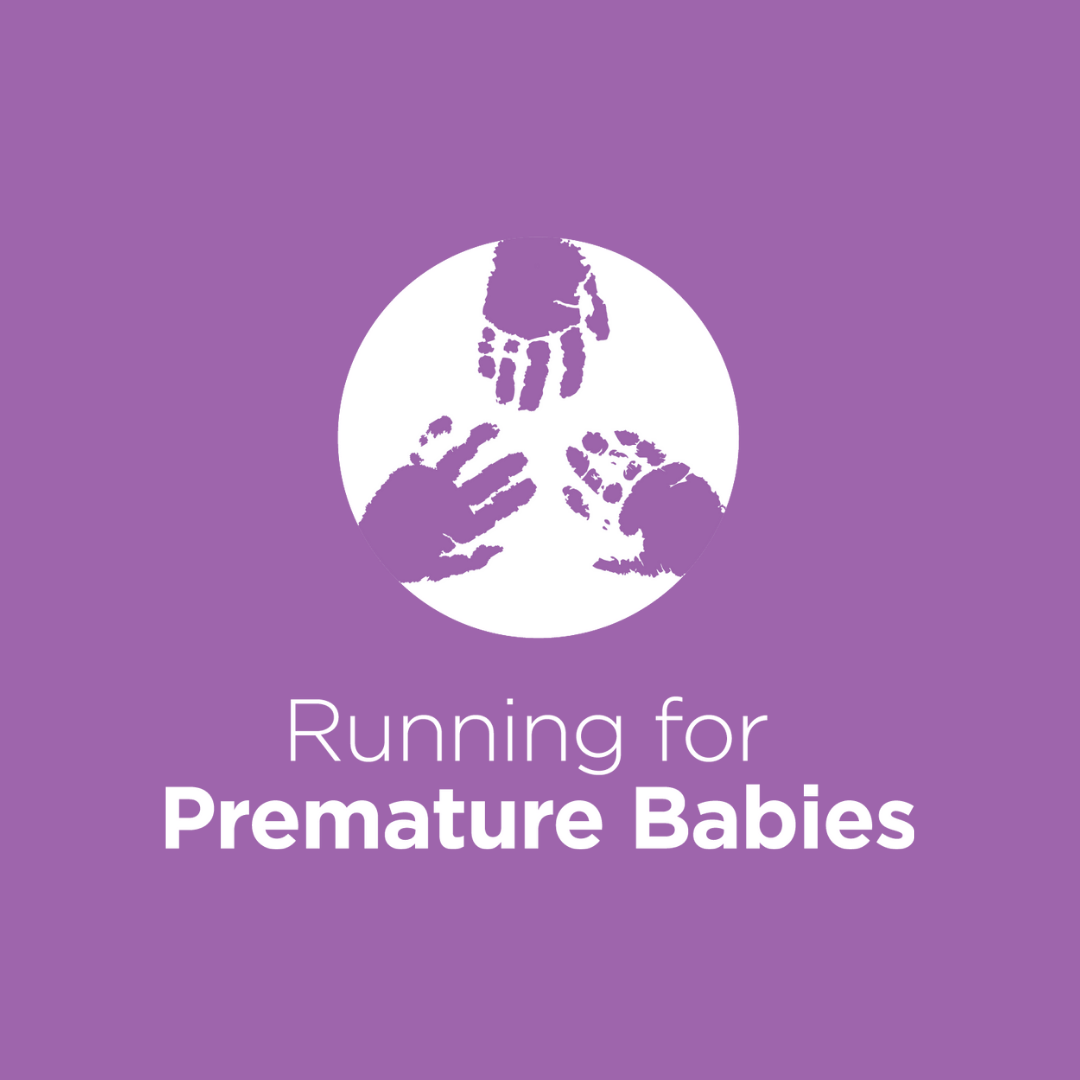 Angus Mcgluffety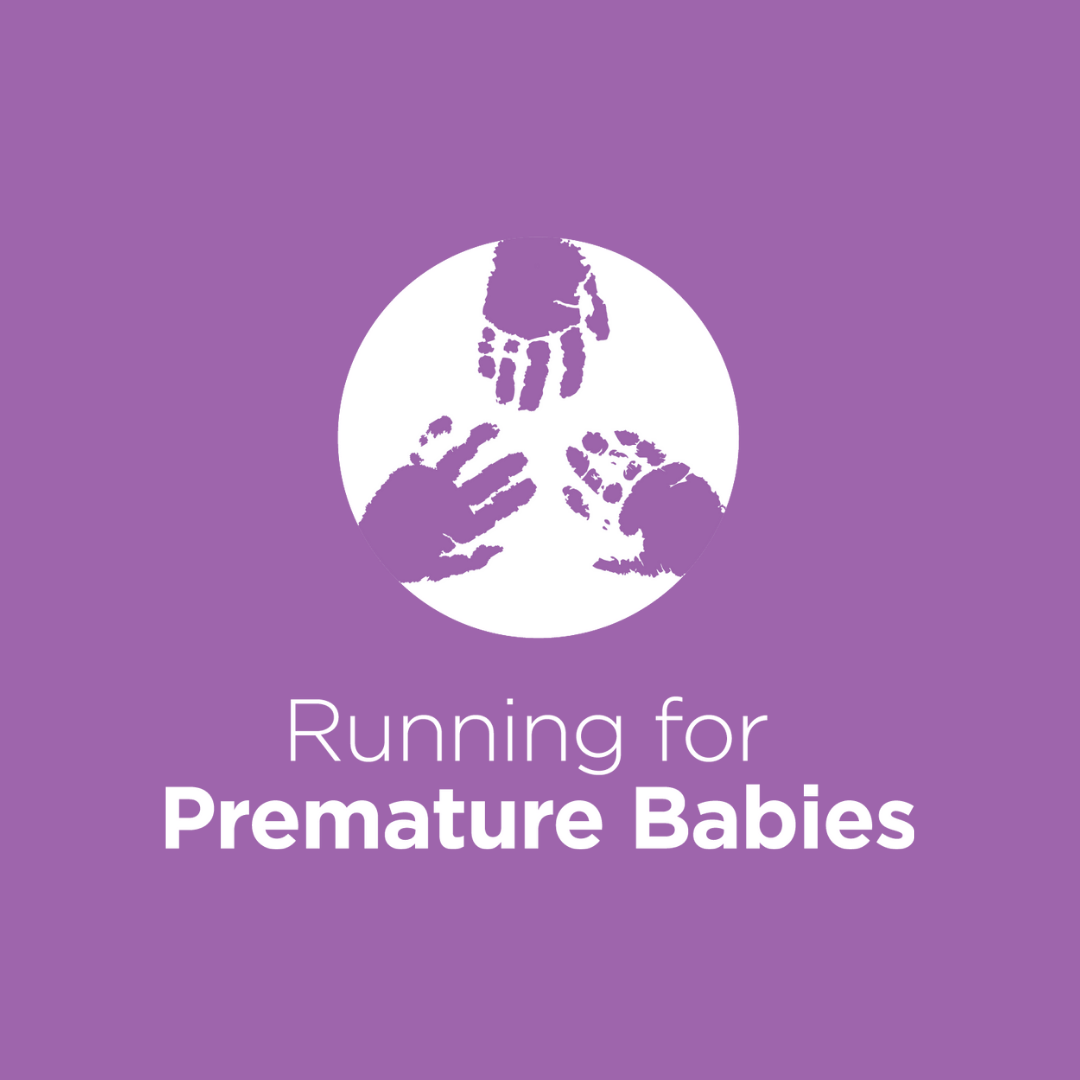 Irene Mezei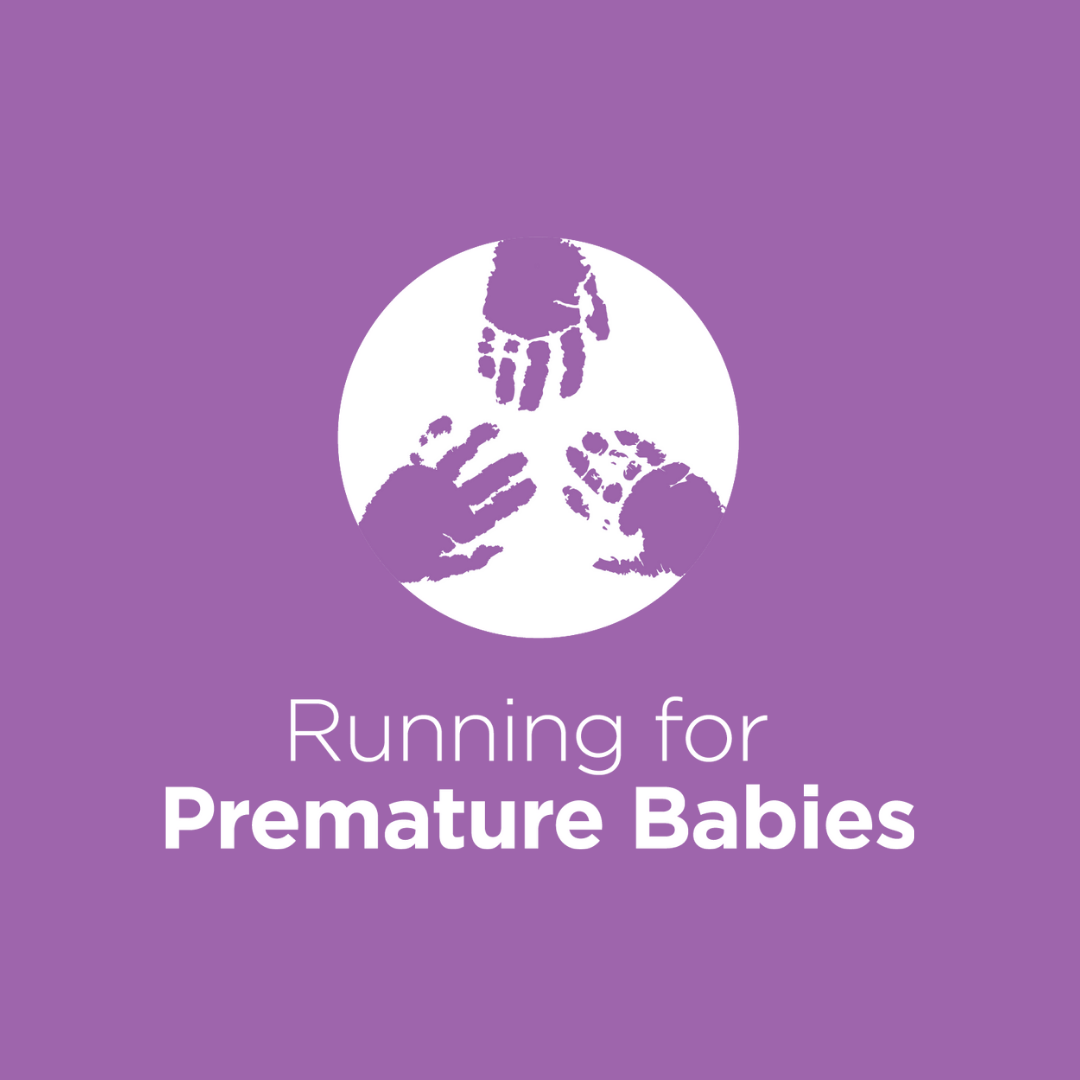 Janelle Currie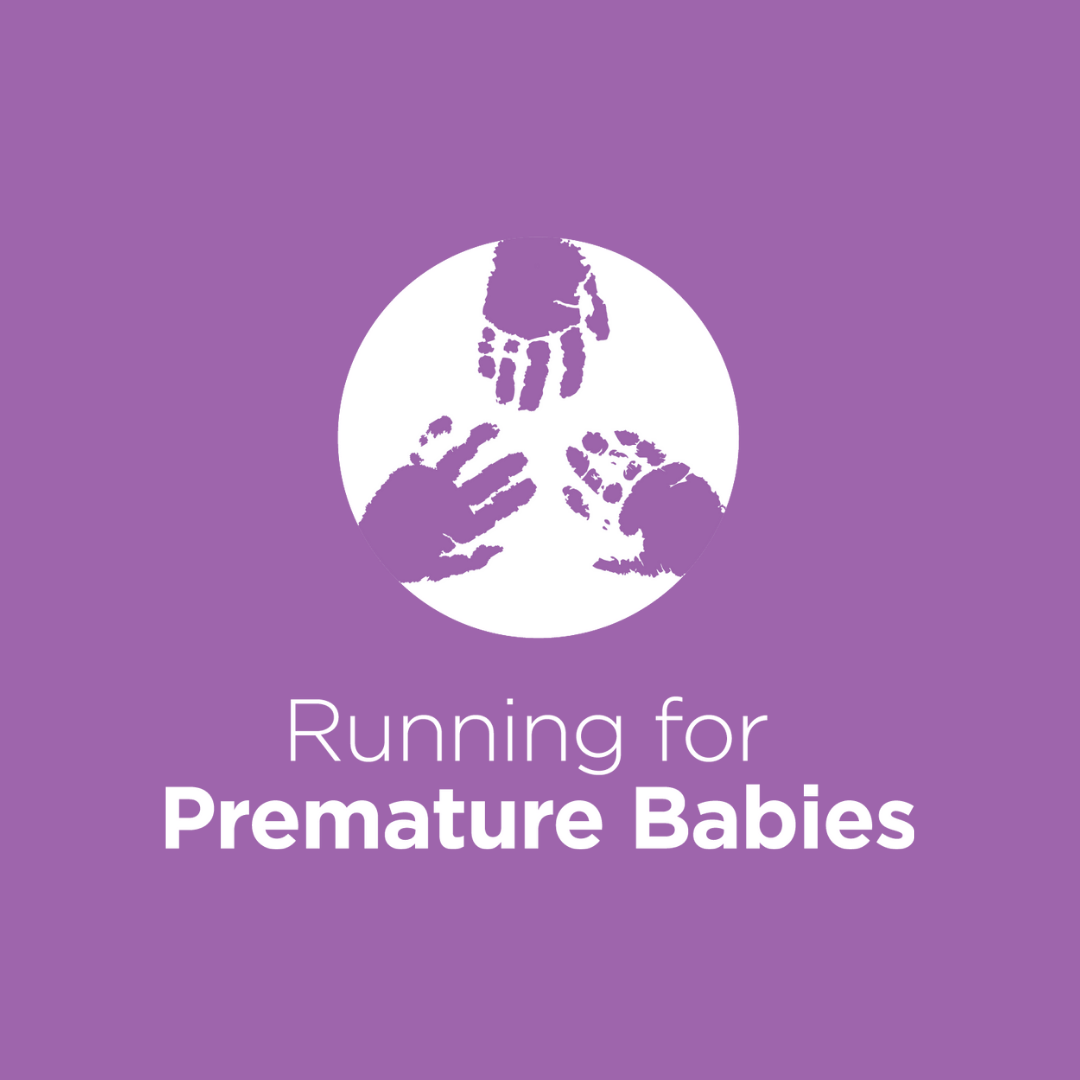 Anonymous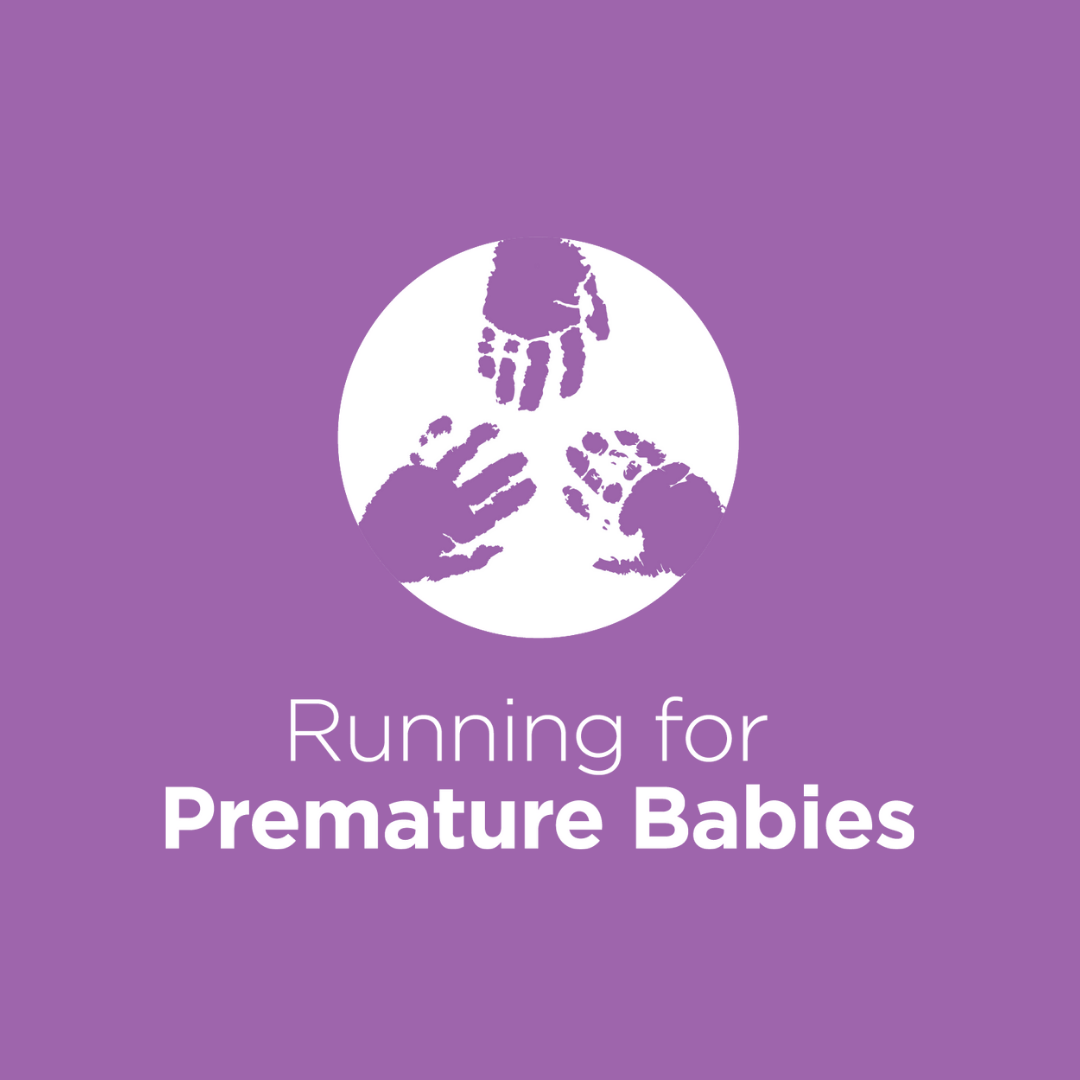 Kerry-ann Mckinnon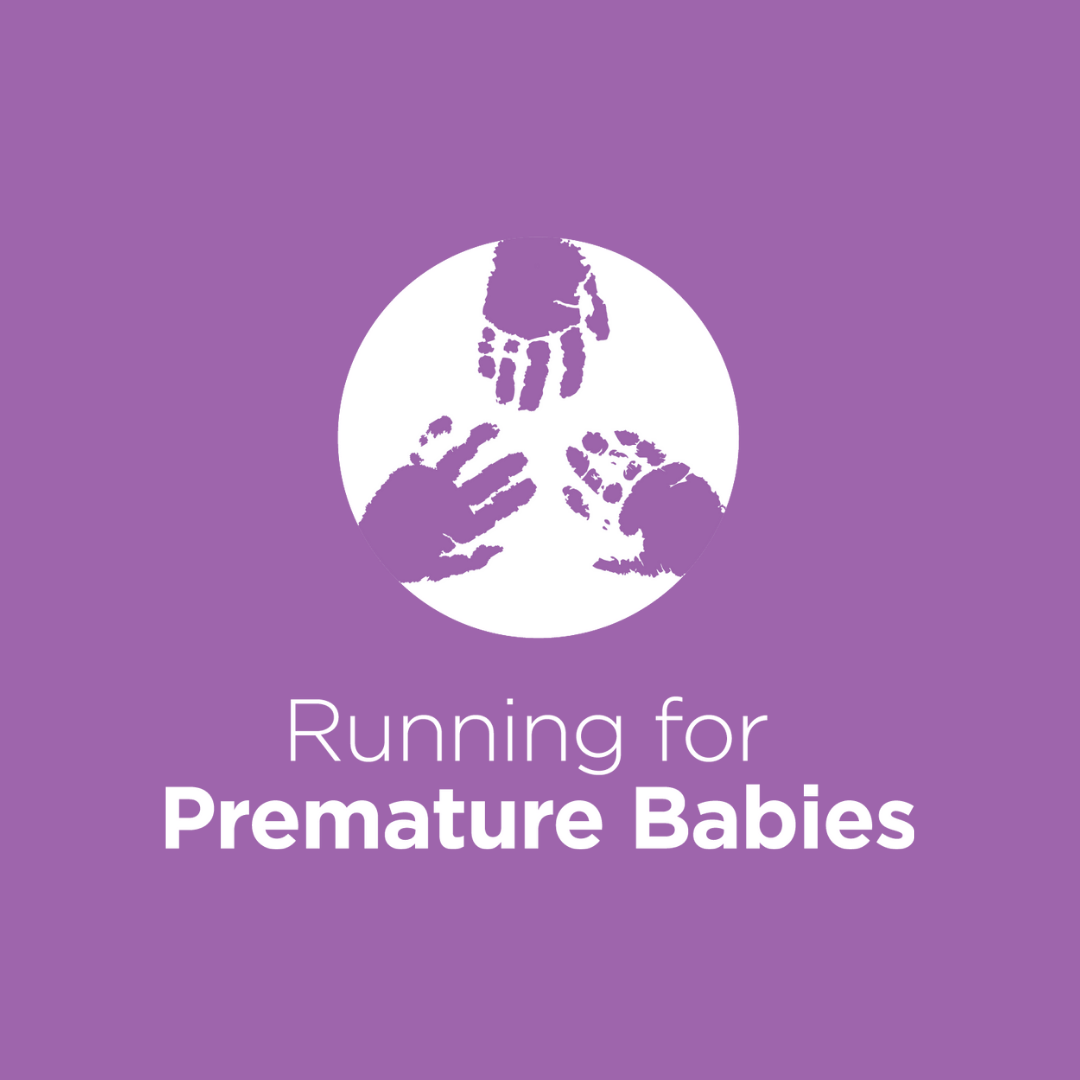 Amelia Humphrys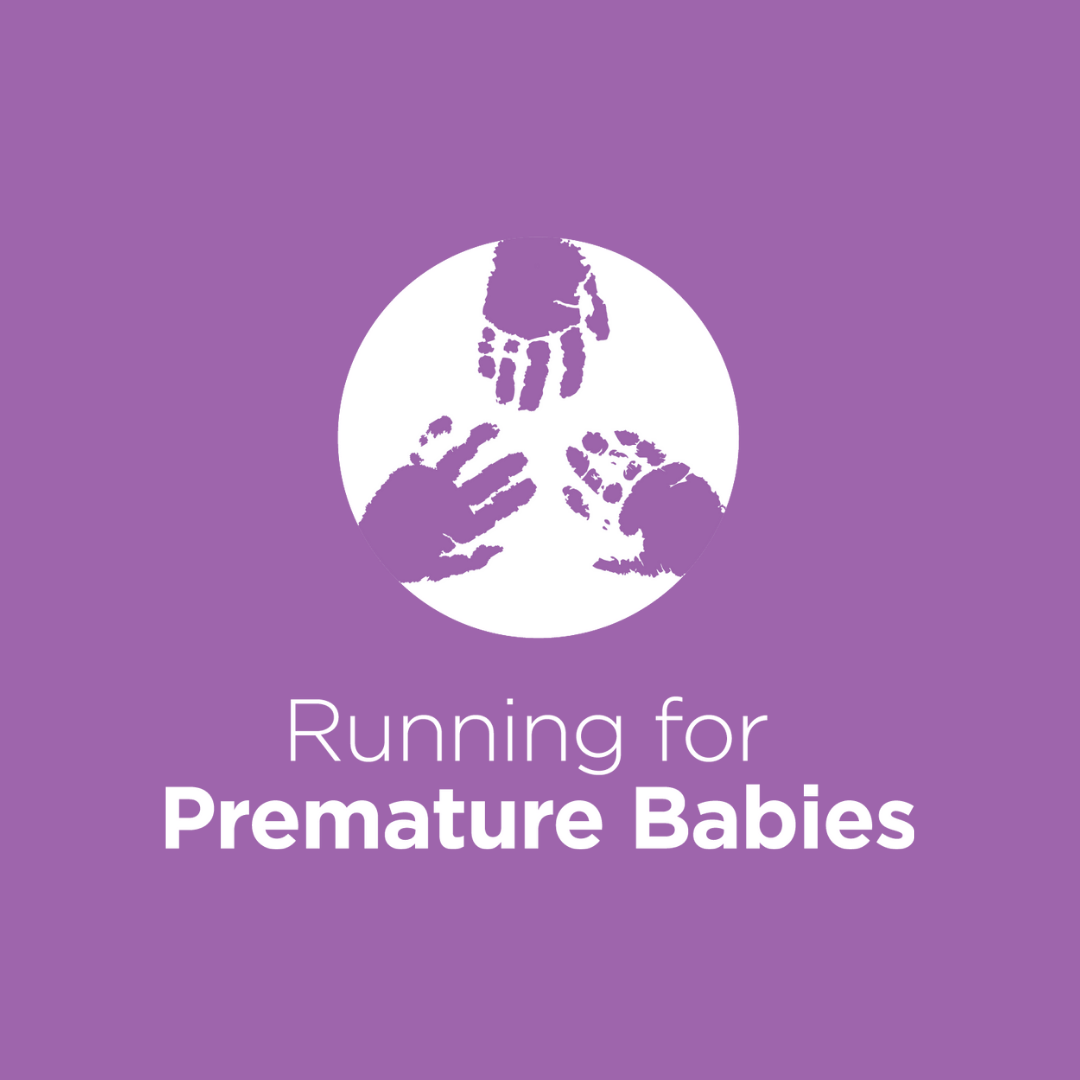 Maree Mursell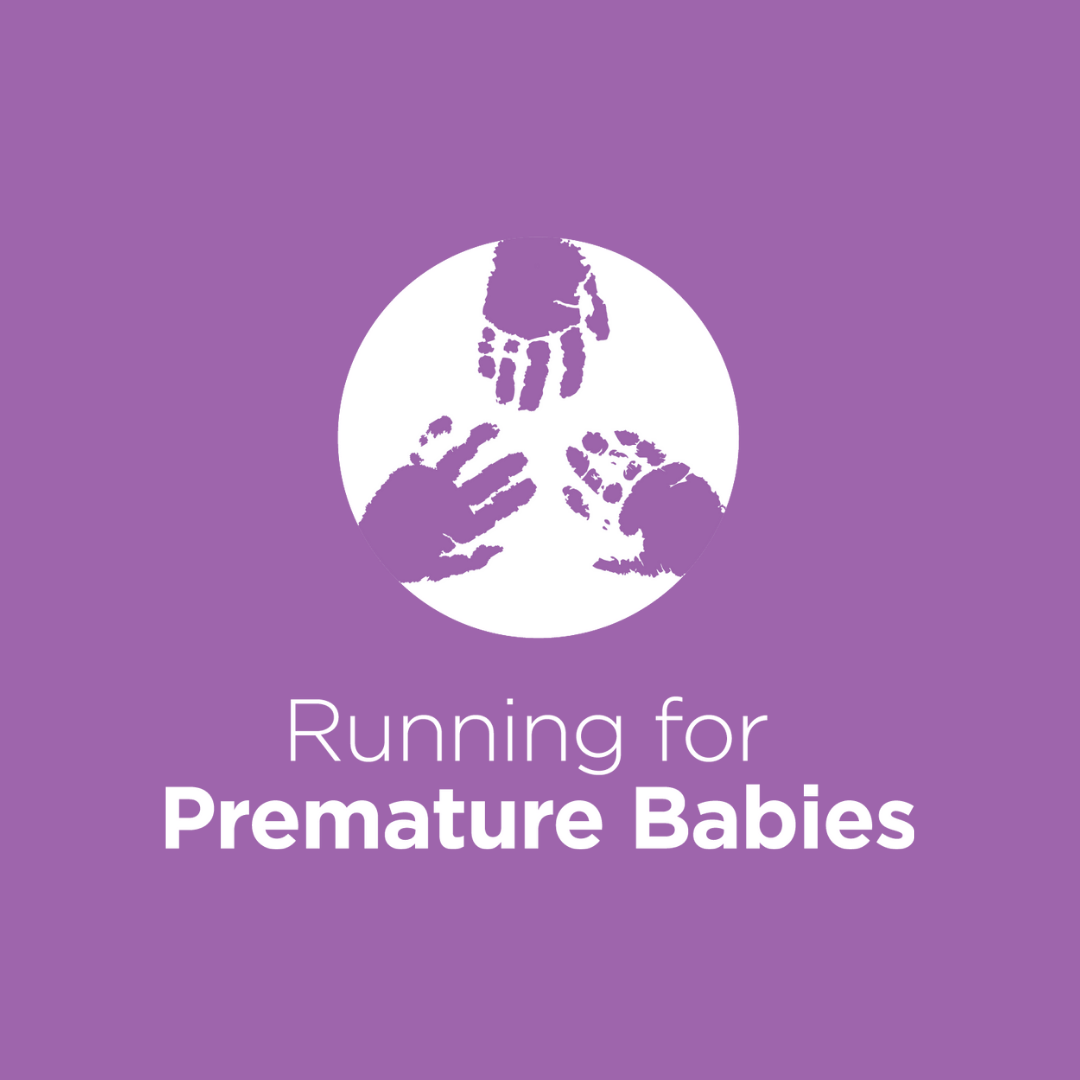 John & Fidelma Tobin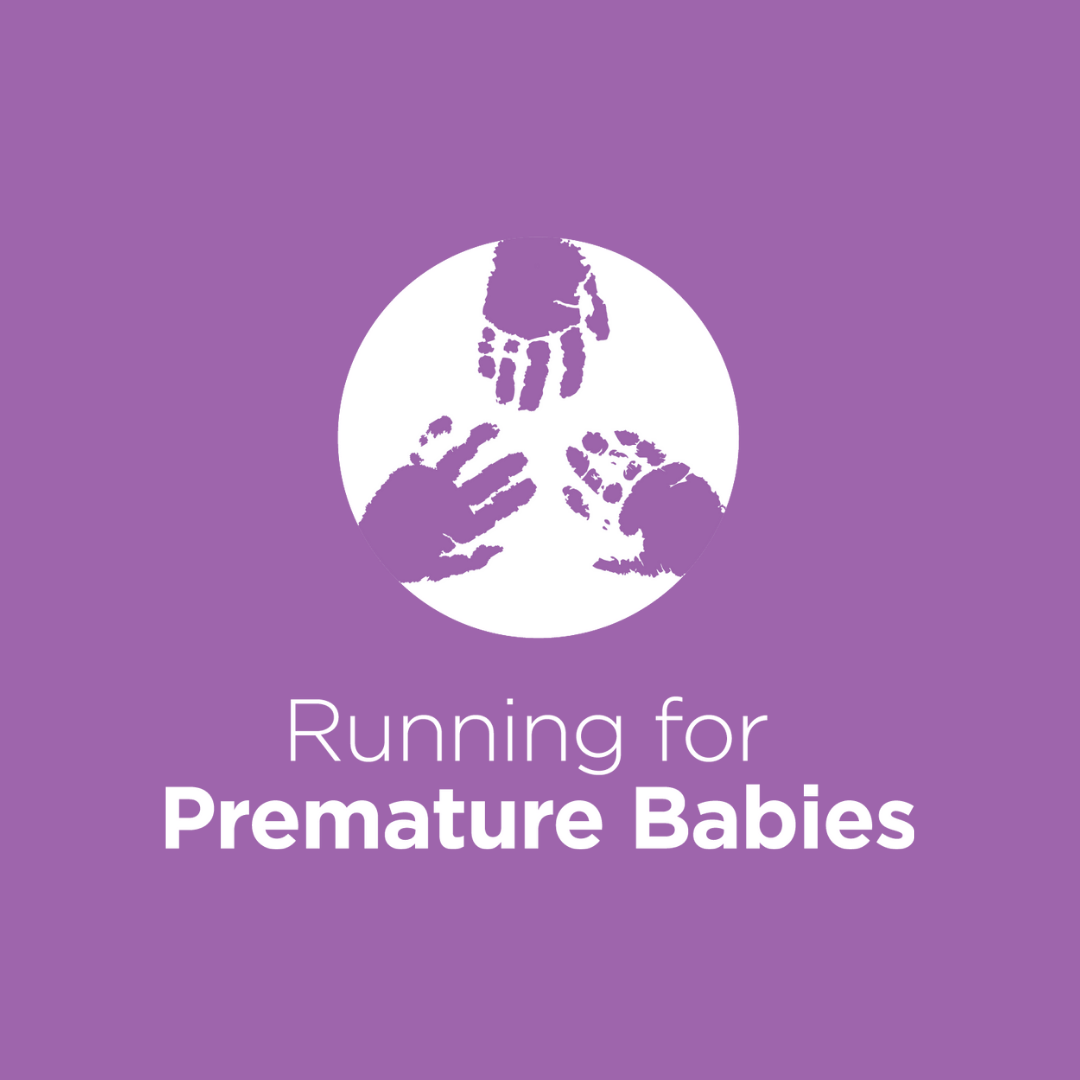 Rosie Southwood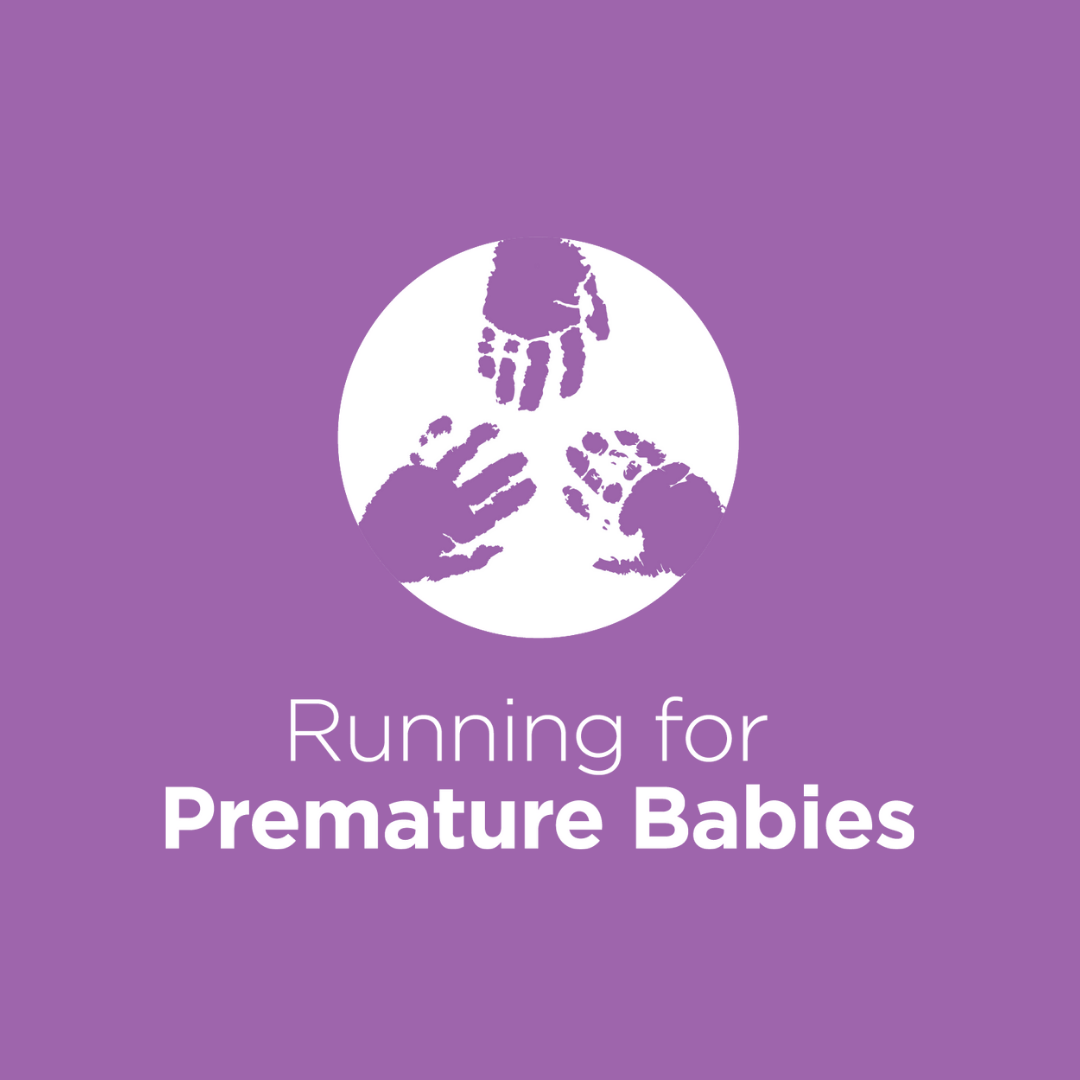 Maddie Stanborough
Vanessa Thomas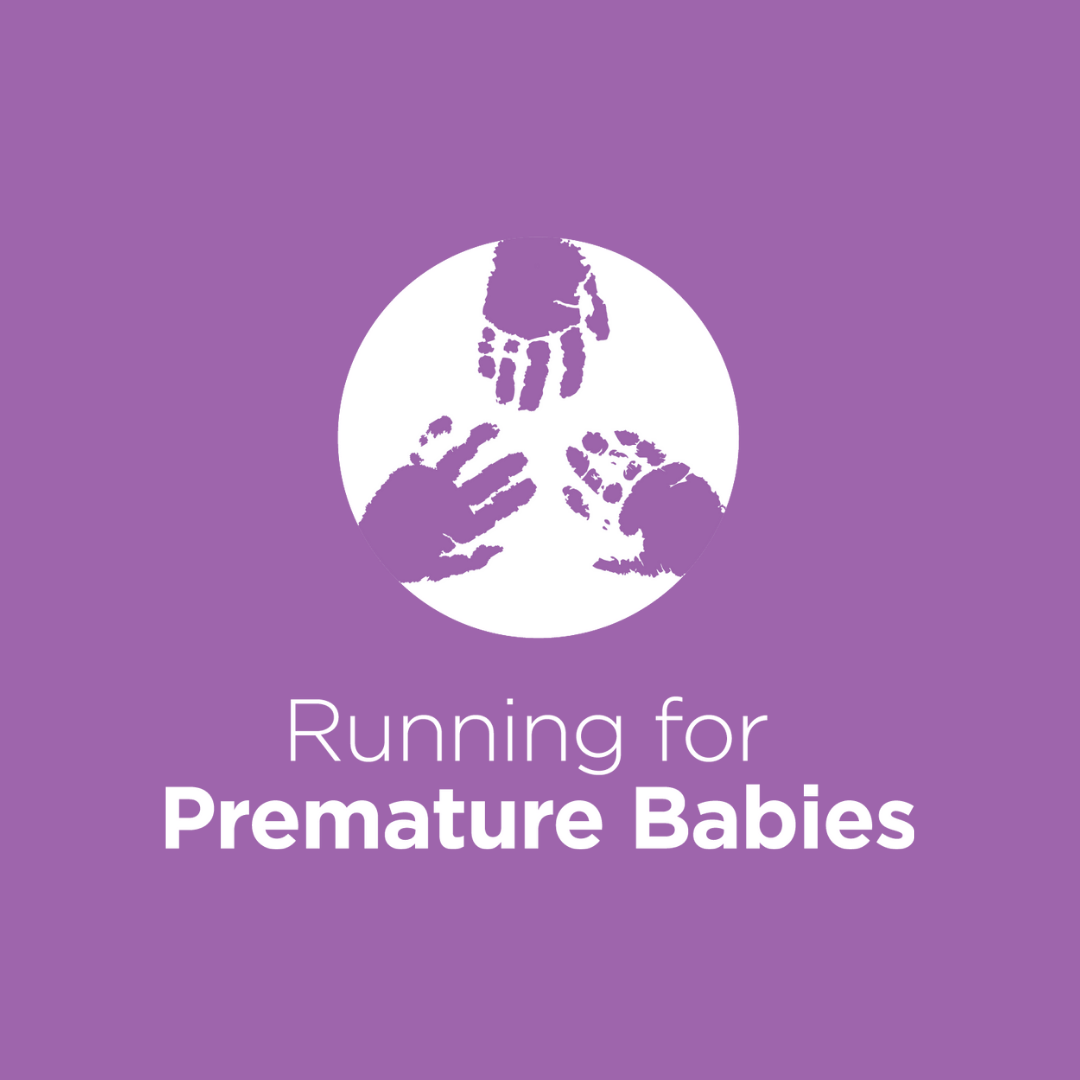 Emma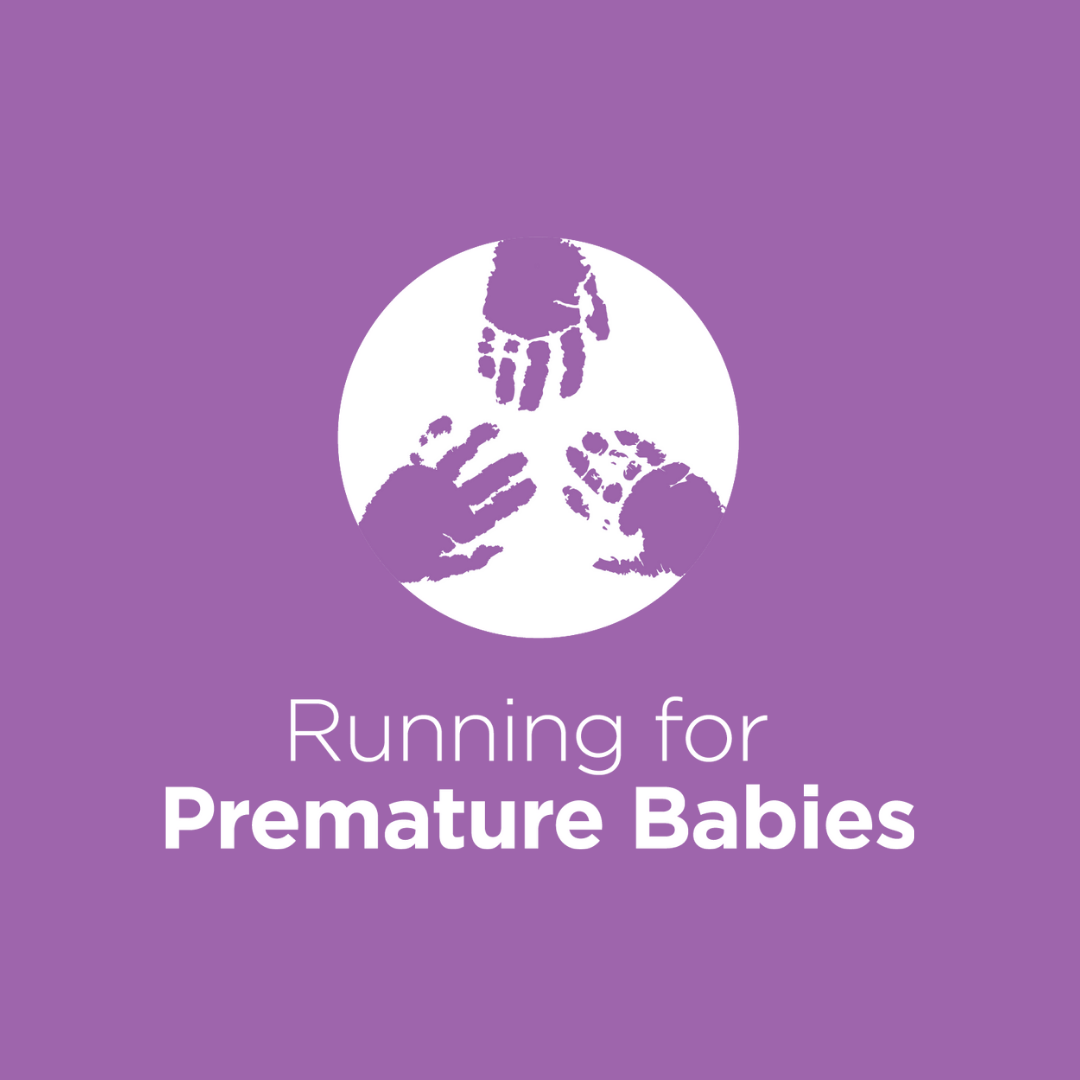 Joyce Denny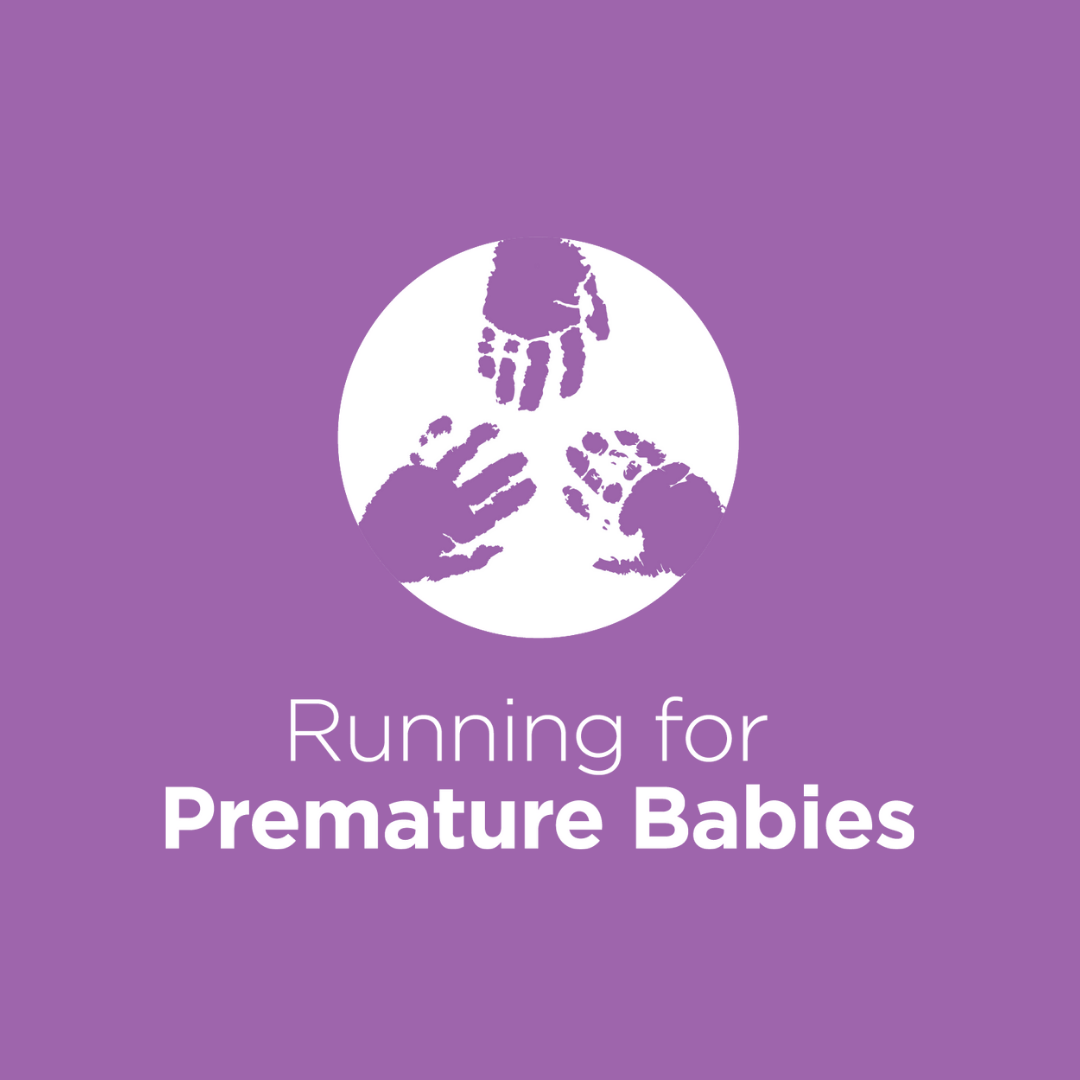 Estelle R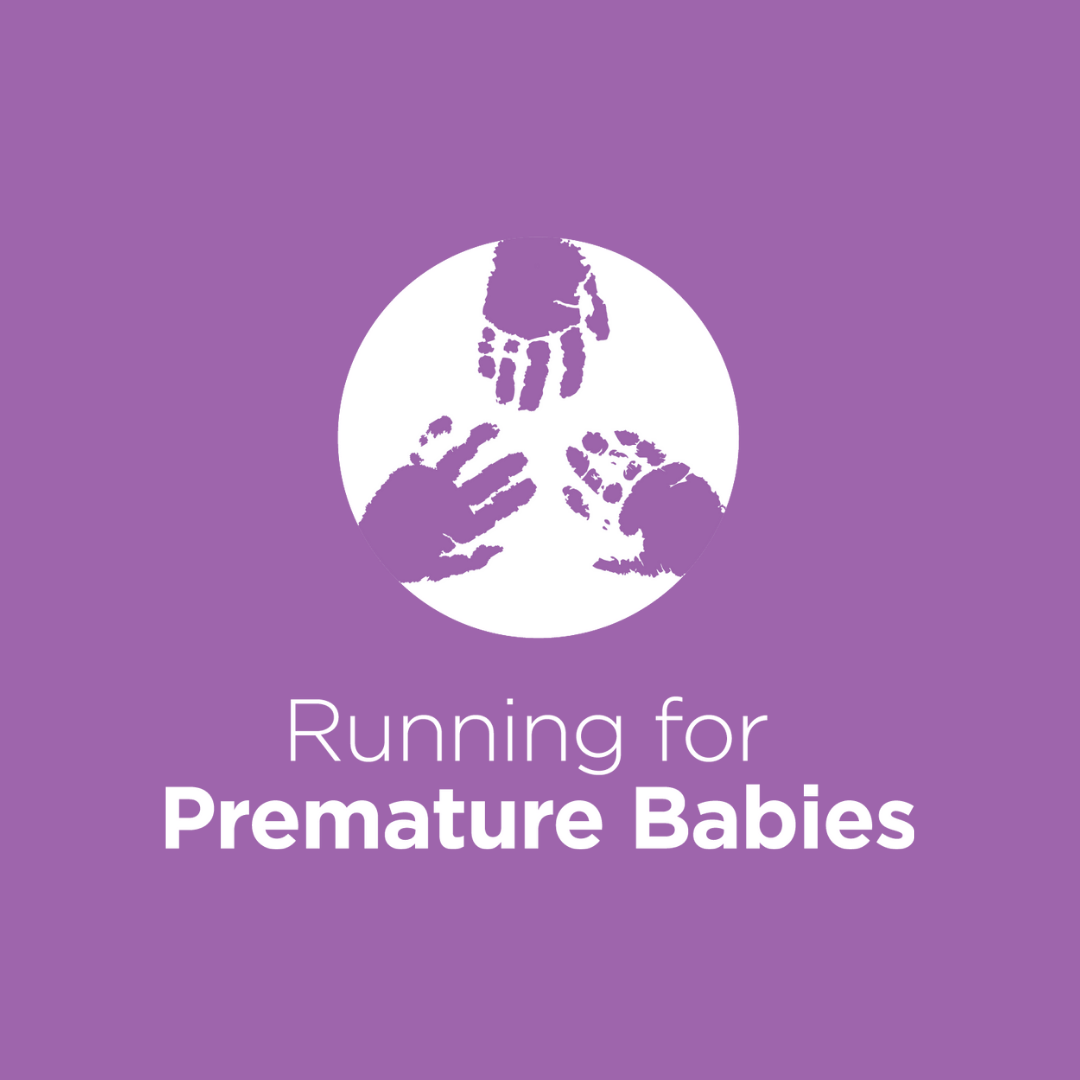 Anne Southwell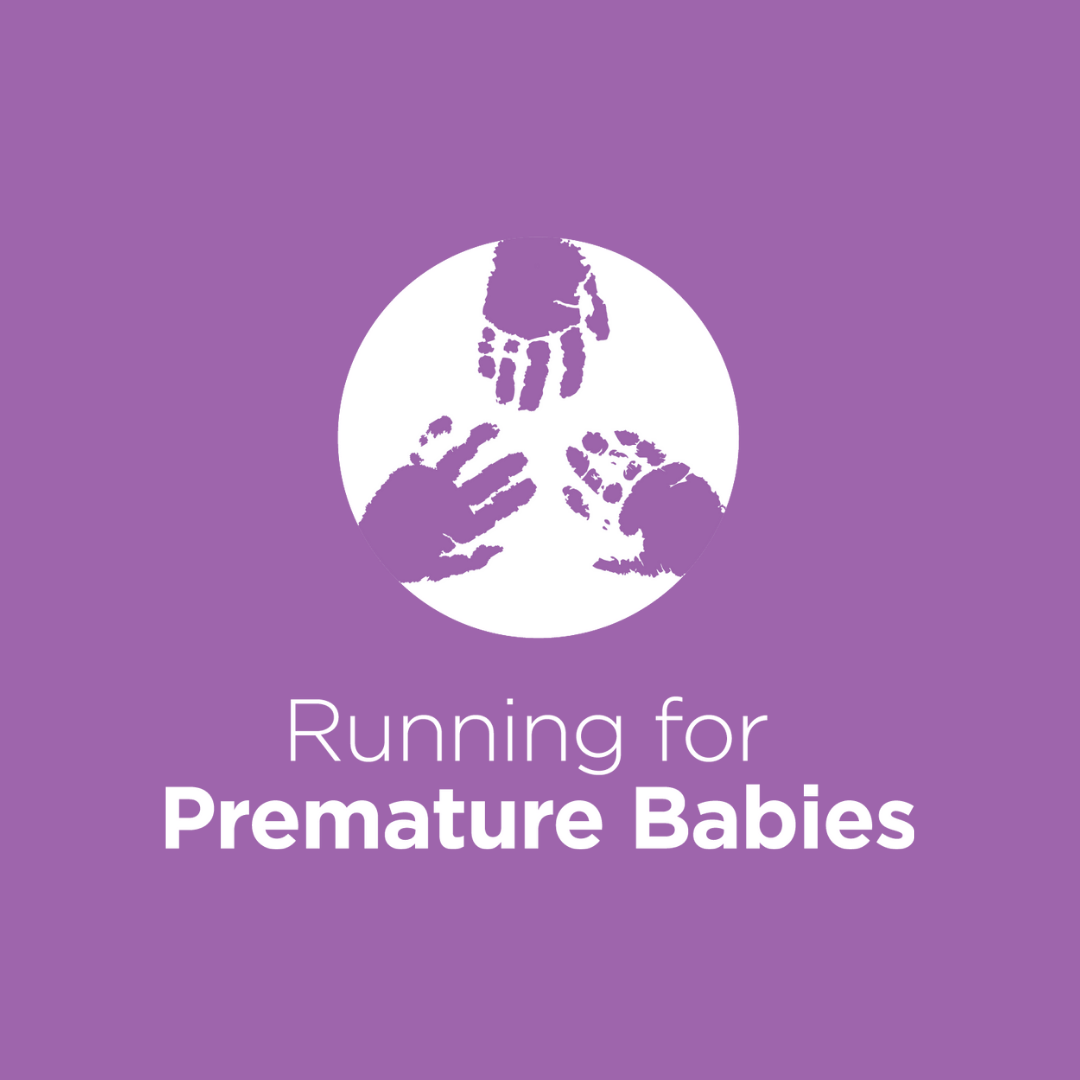 The Parkers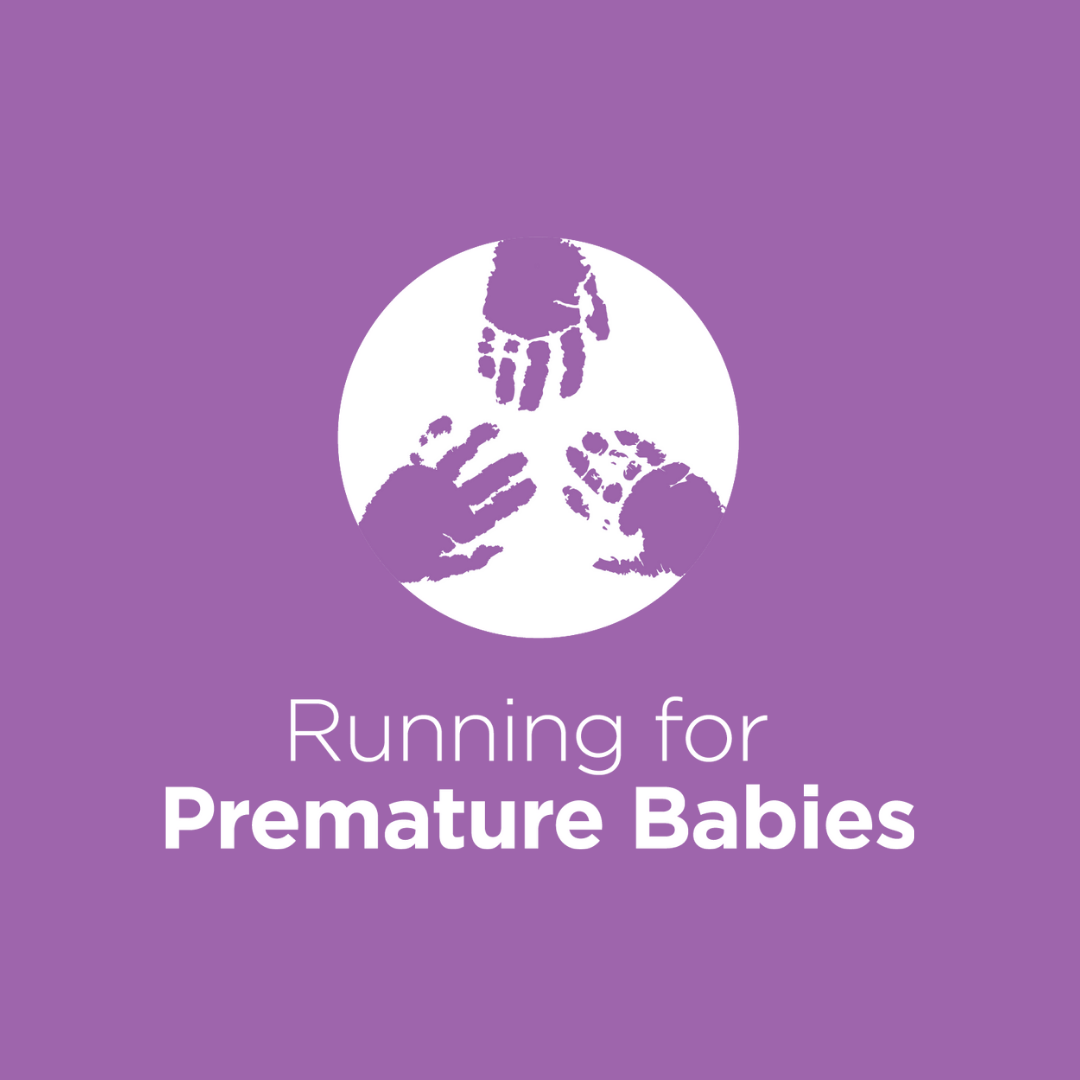 Anonymous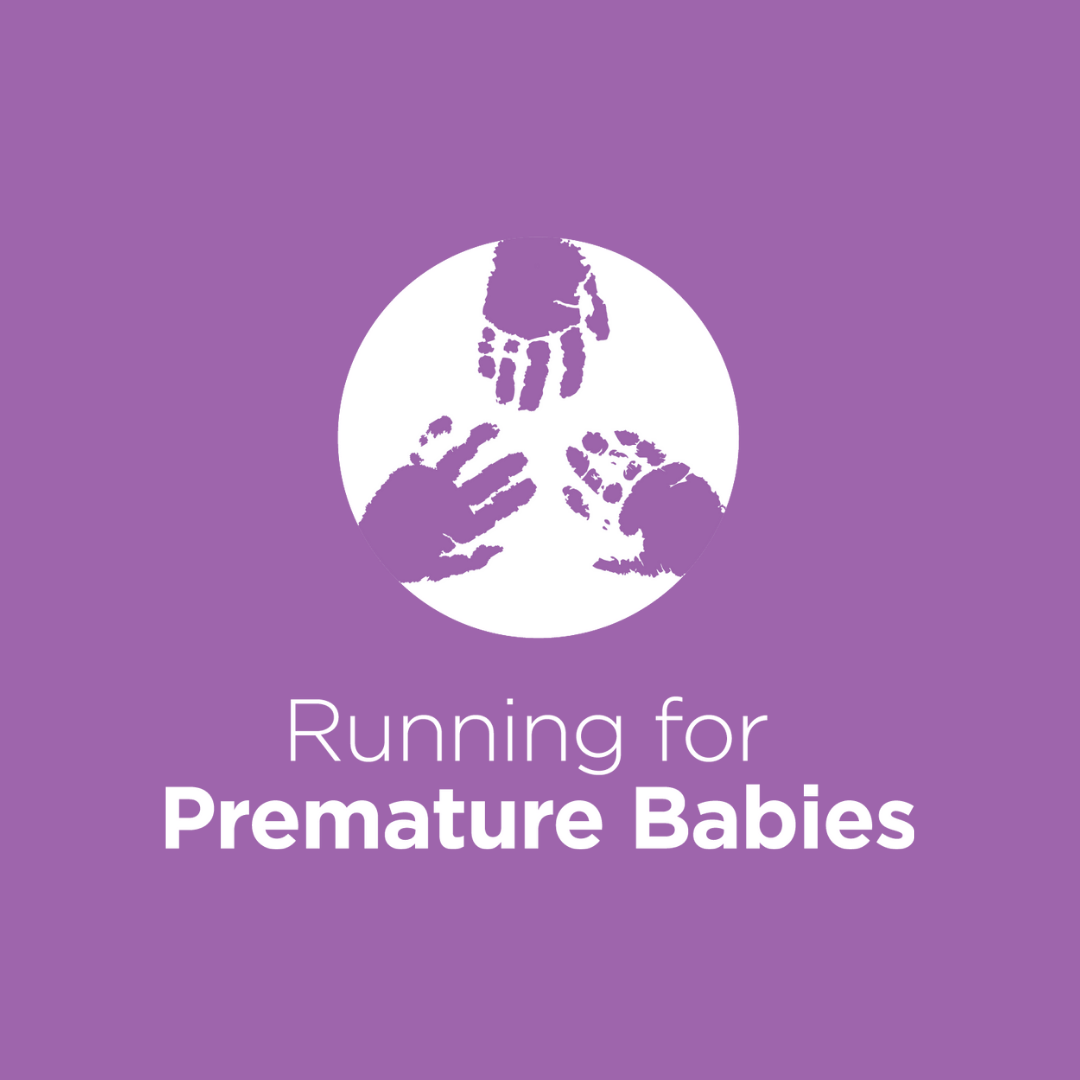 Caral Donnison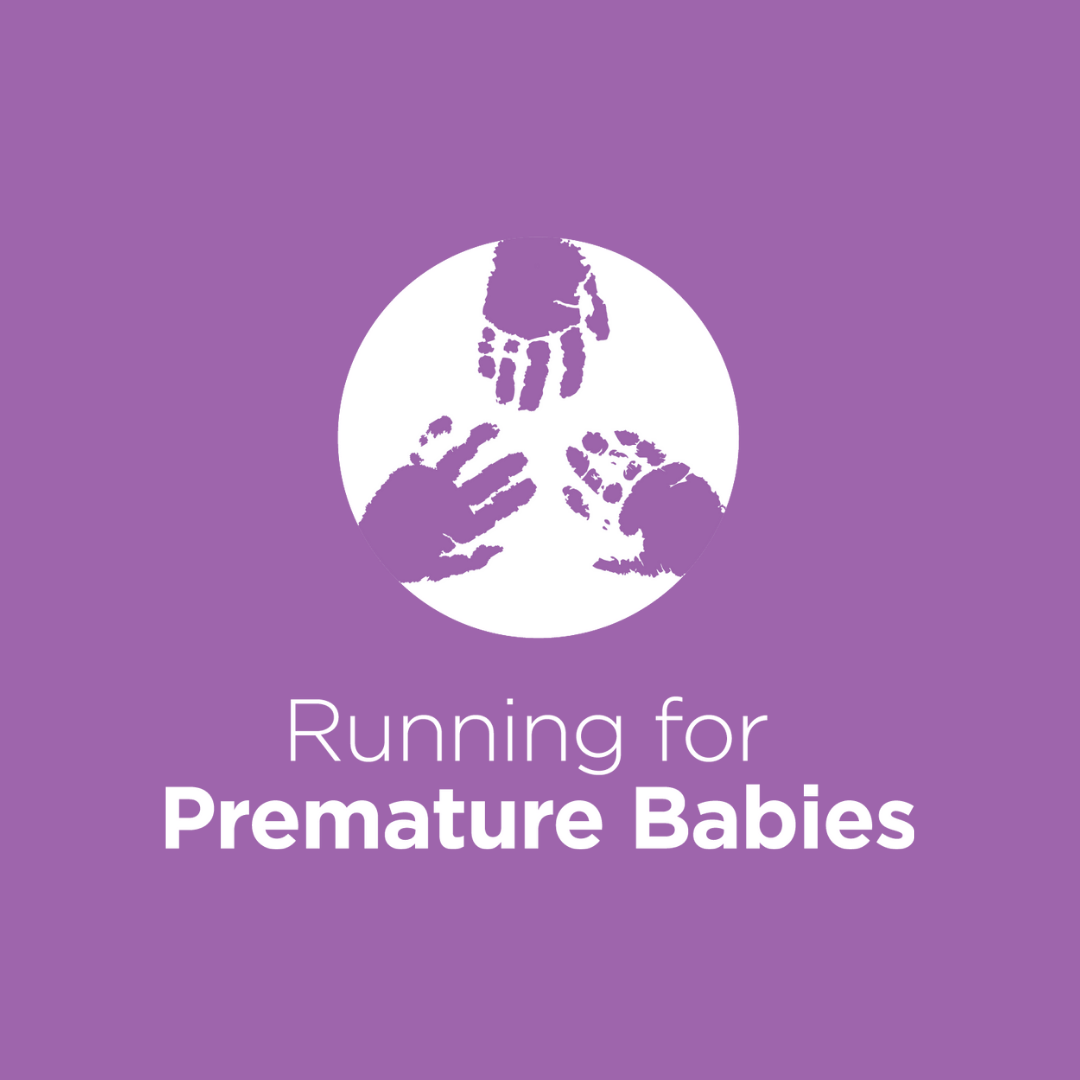 Jayde Mcmillan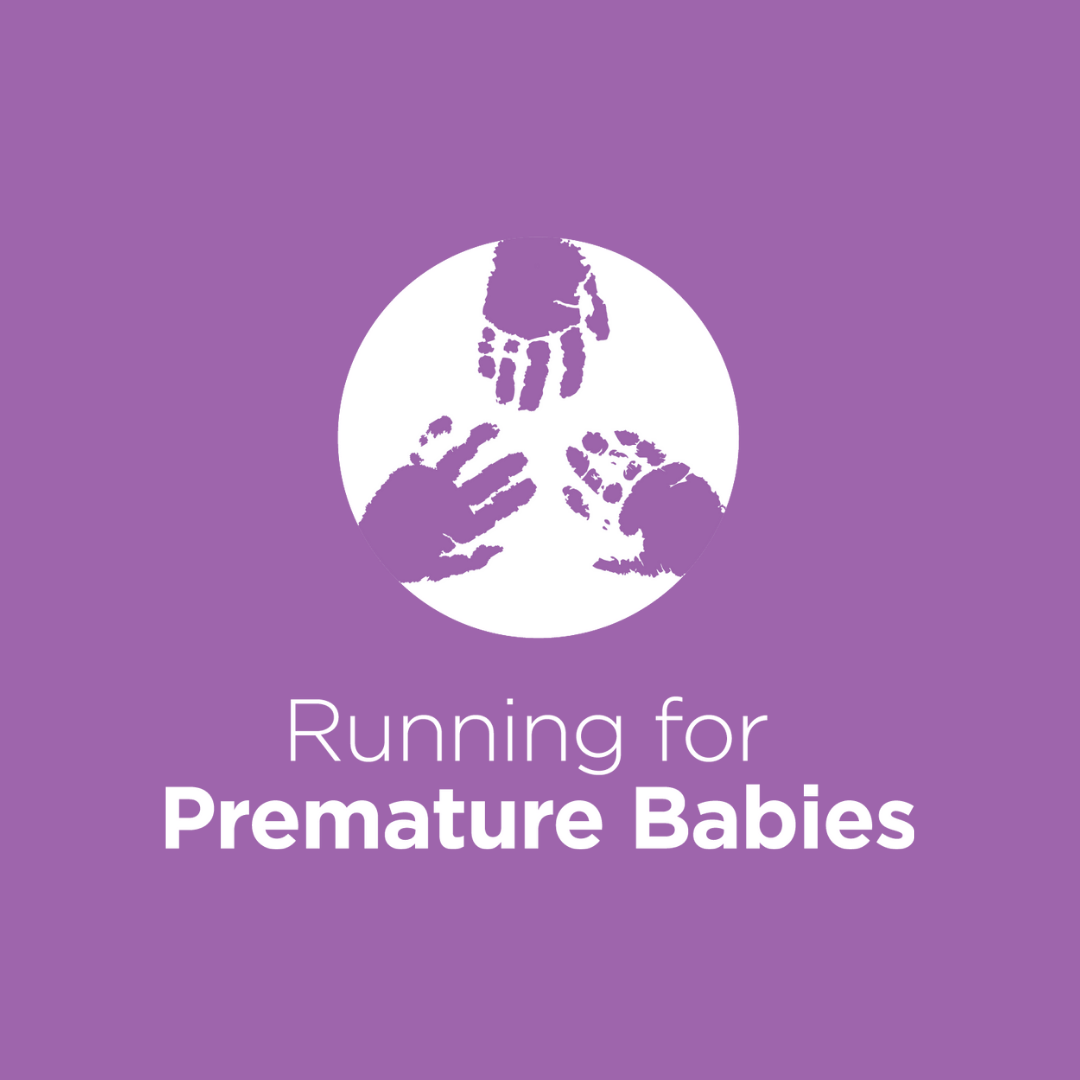 Joy Bourne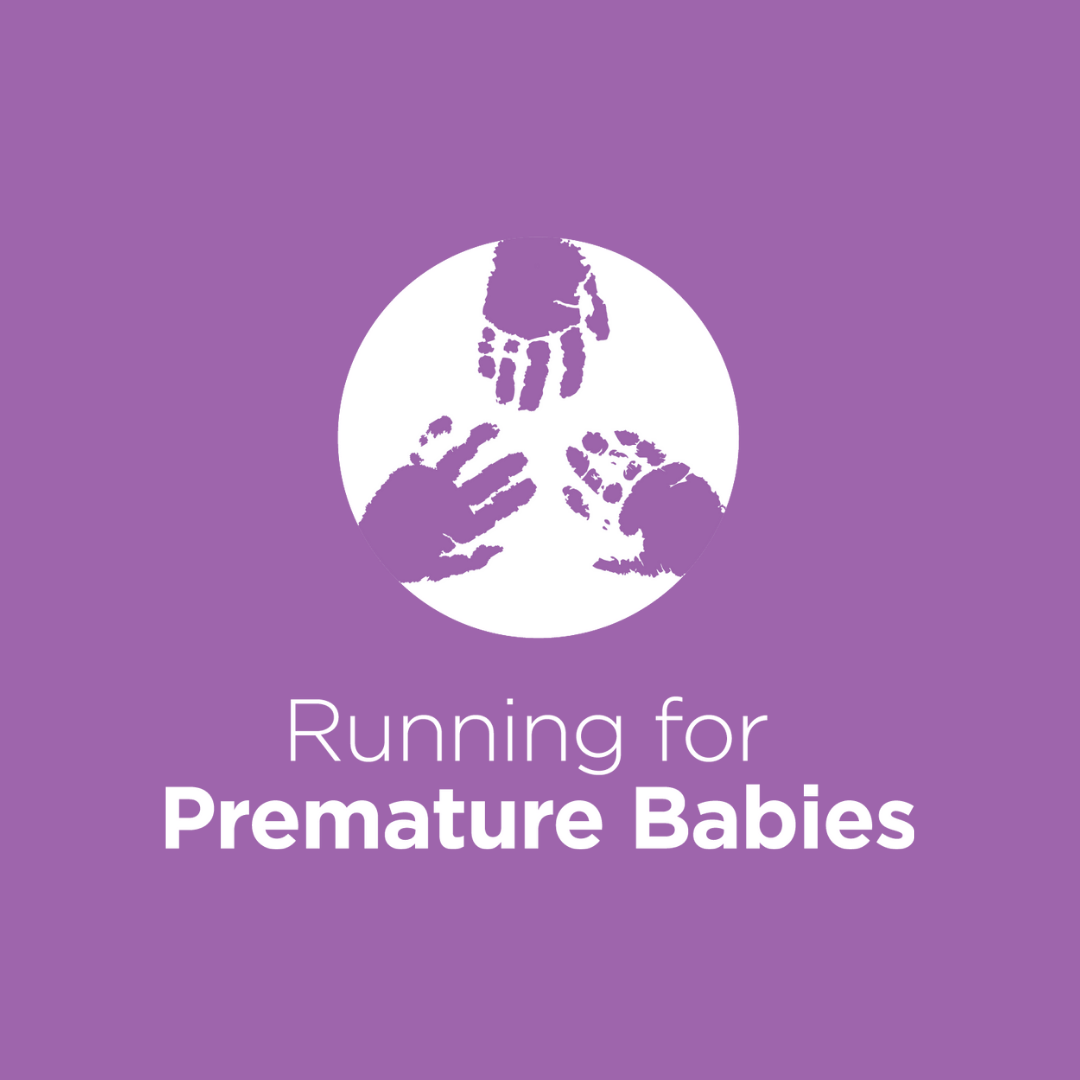 Rikki Lancaster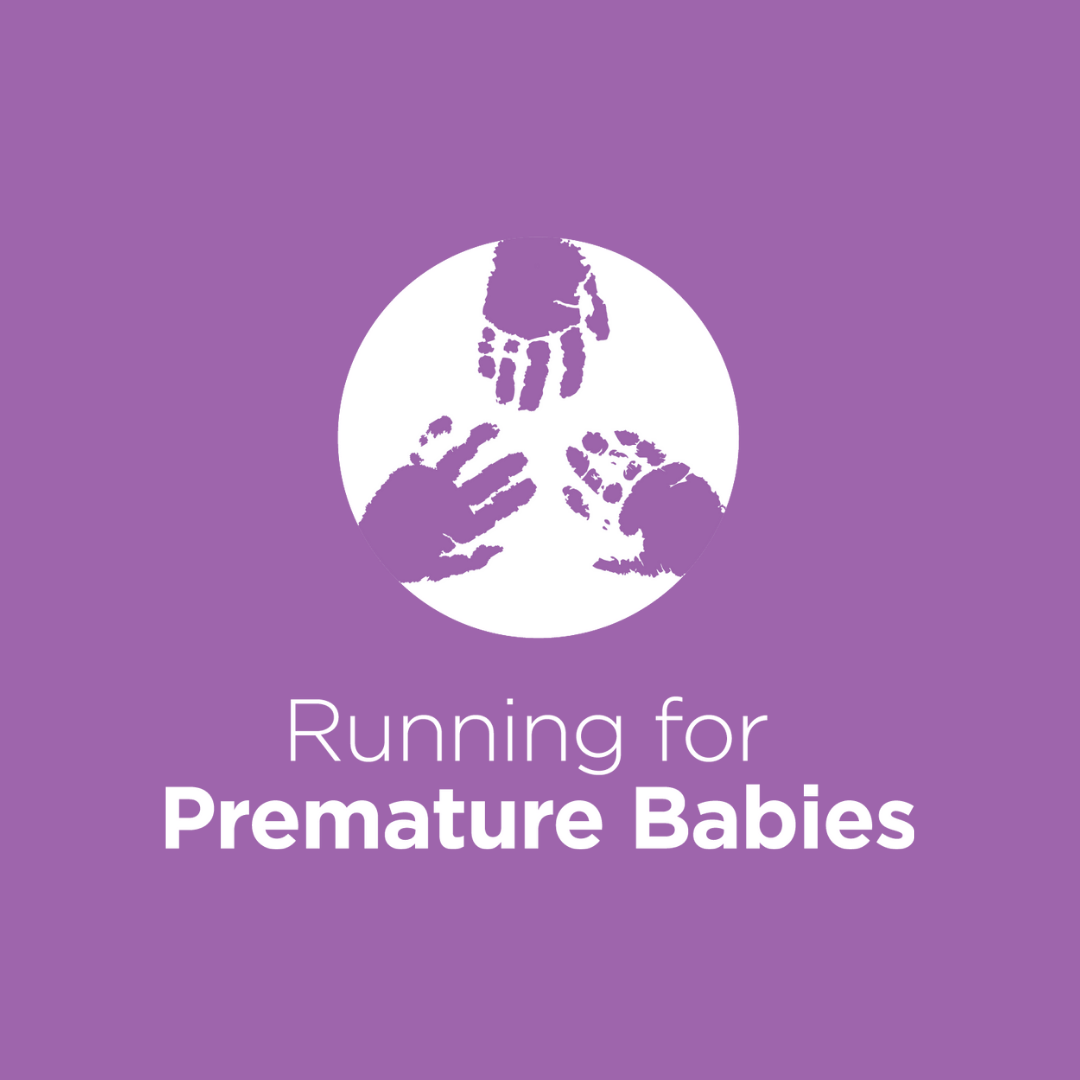 Nola Gundry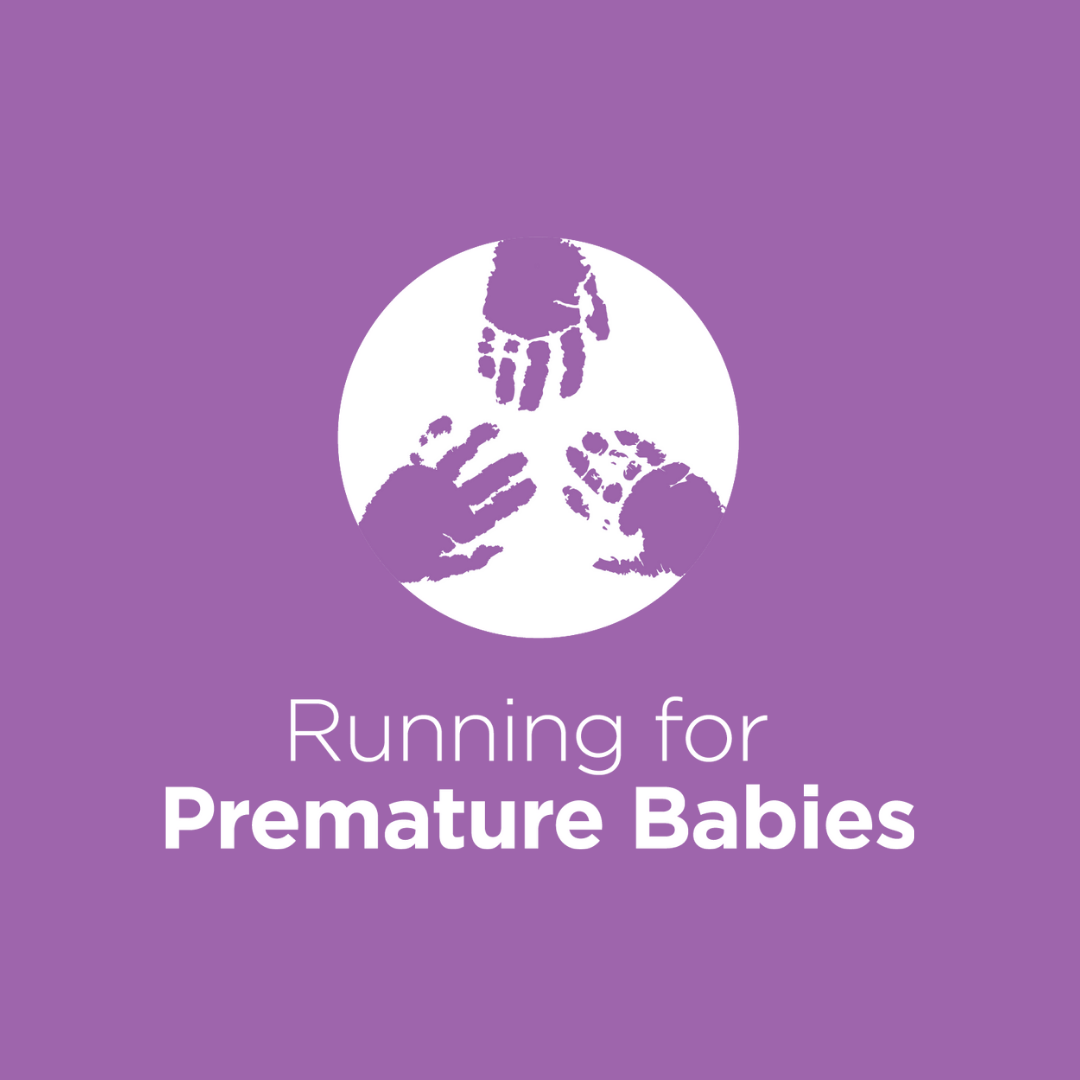 Abe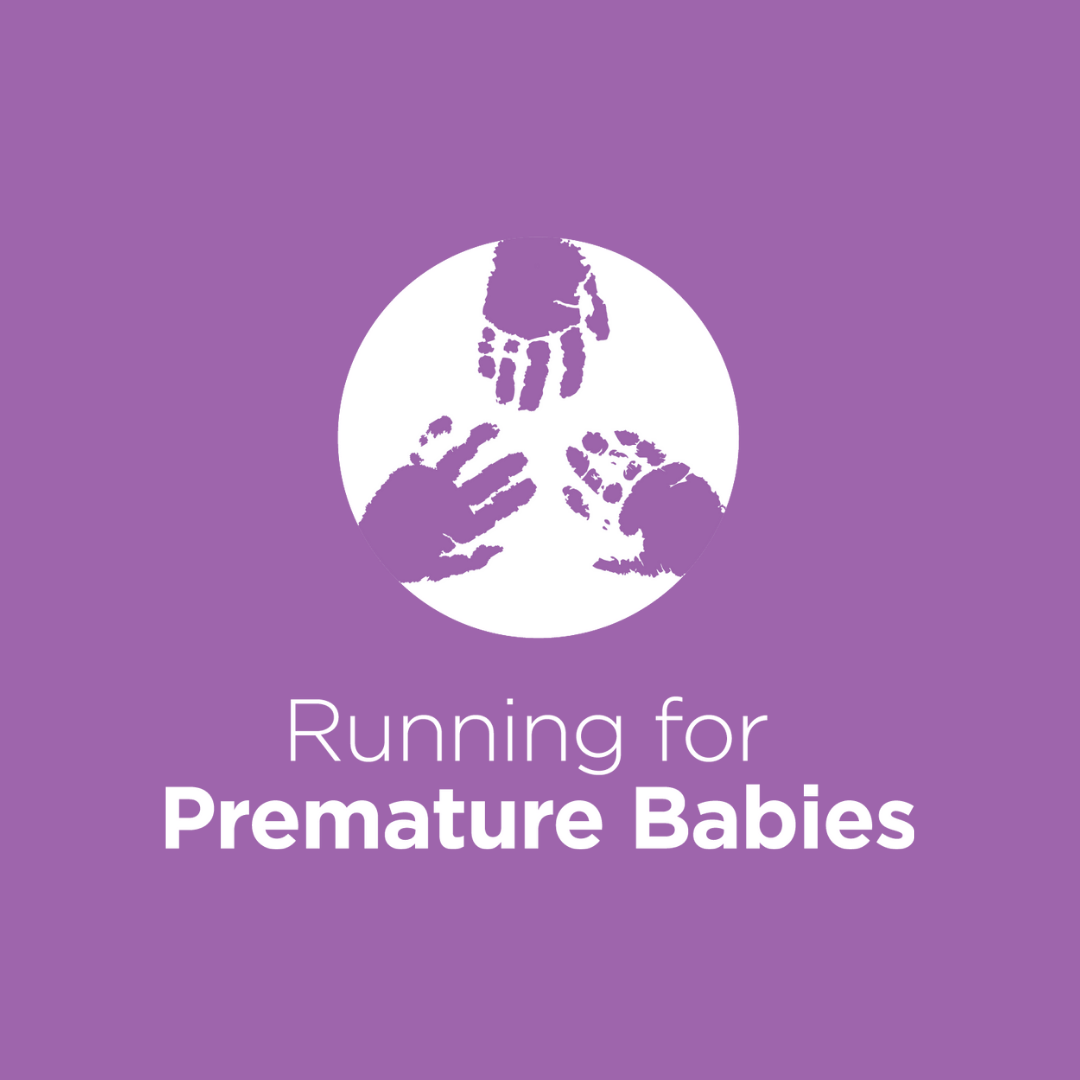 Rhiannon Holmes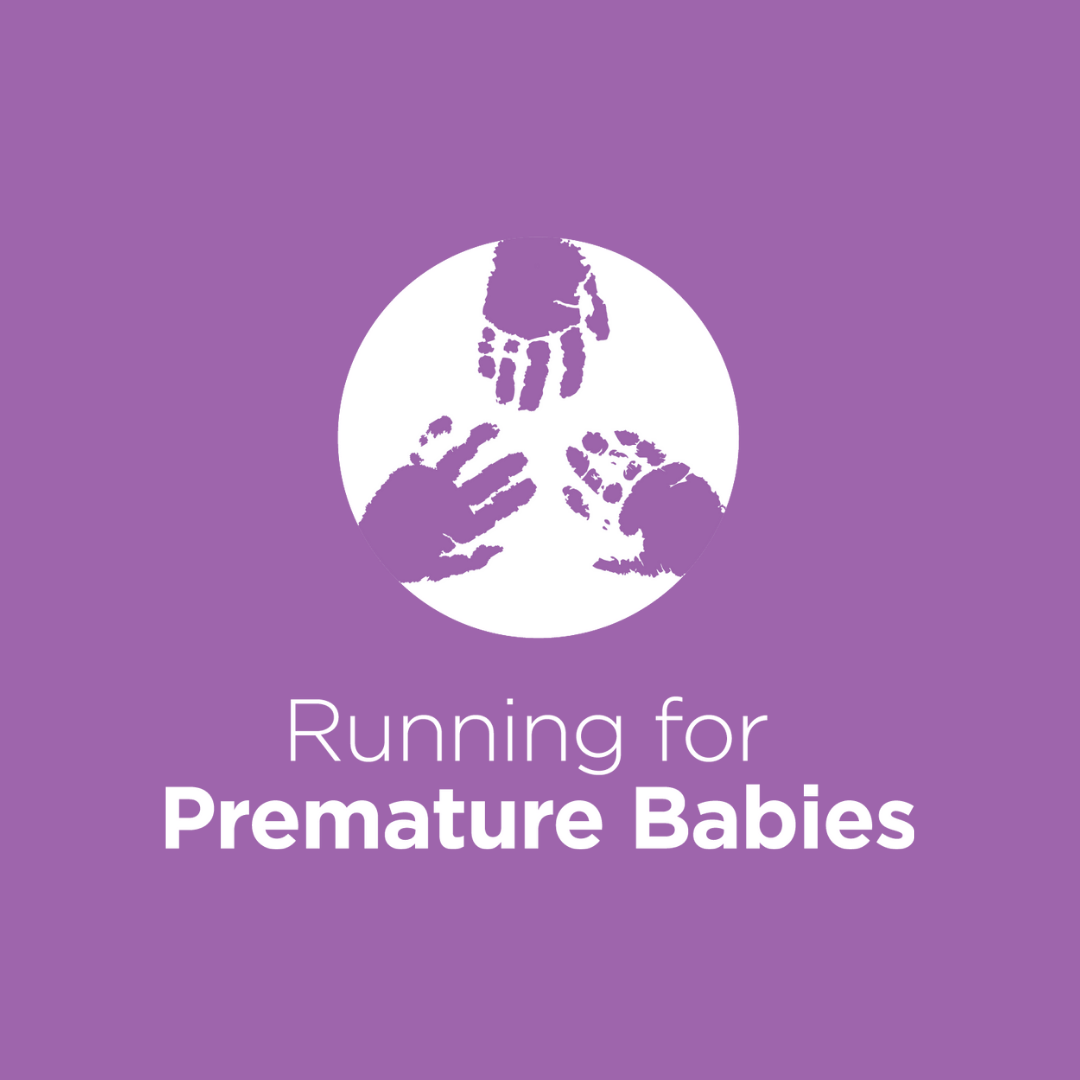 Cheryl Byrne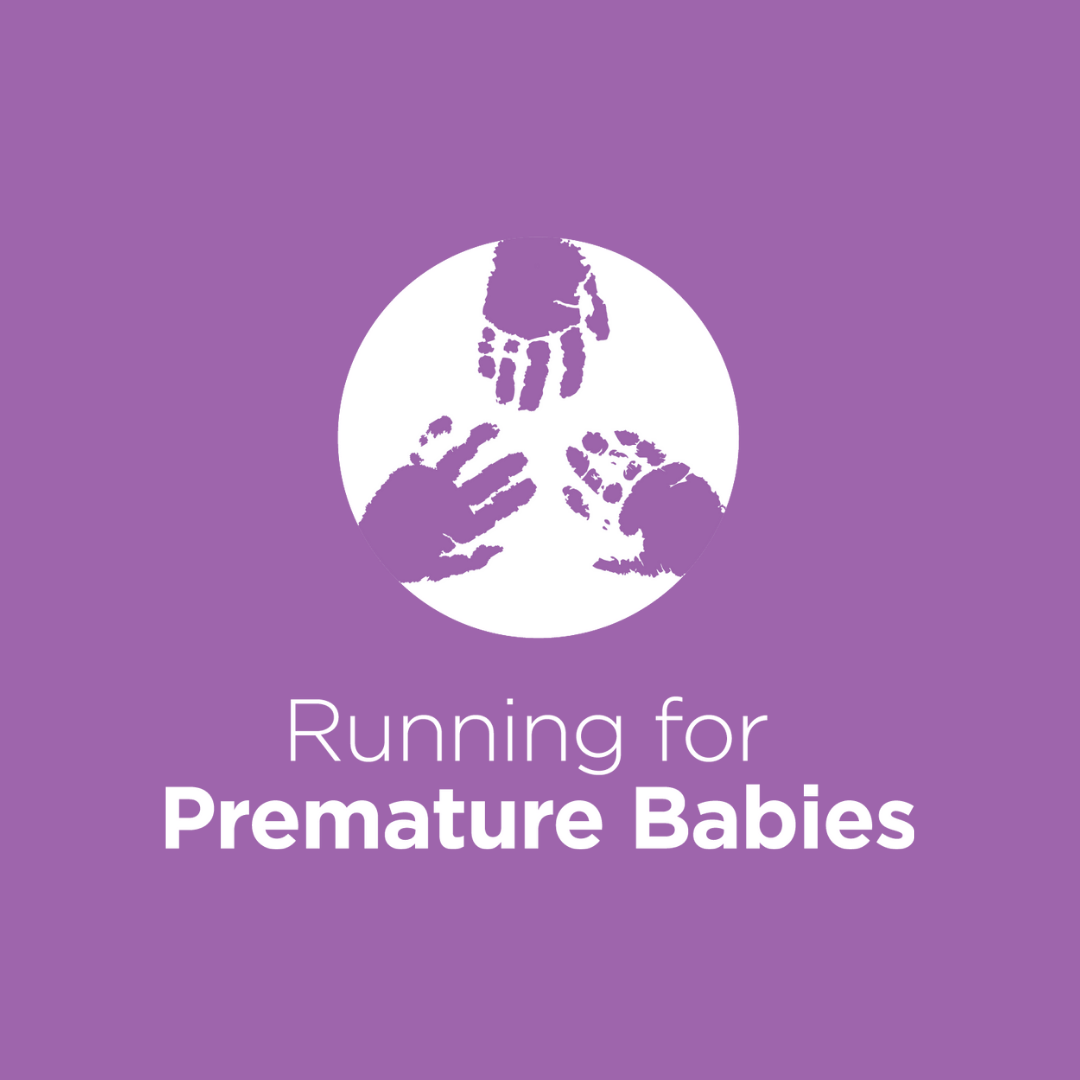 Kirrilli, Ethan, Aidan And Delilah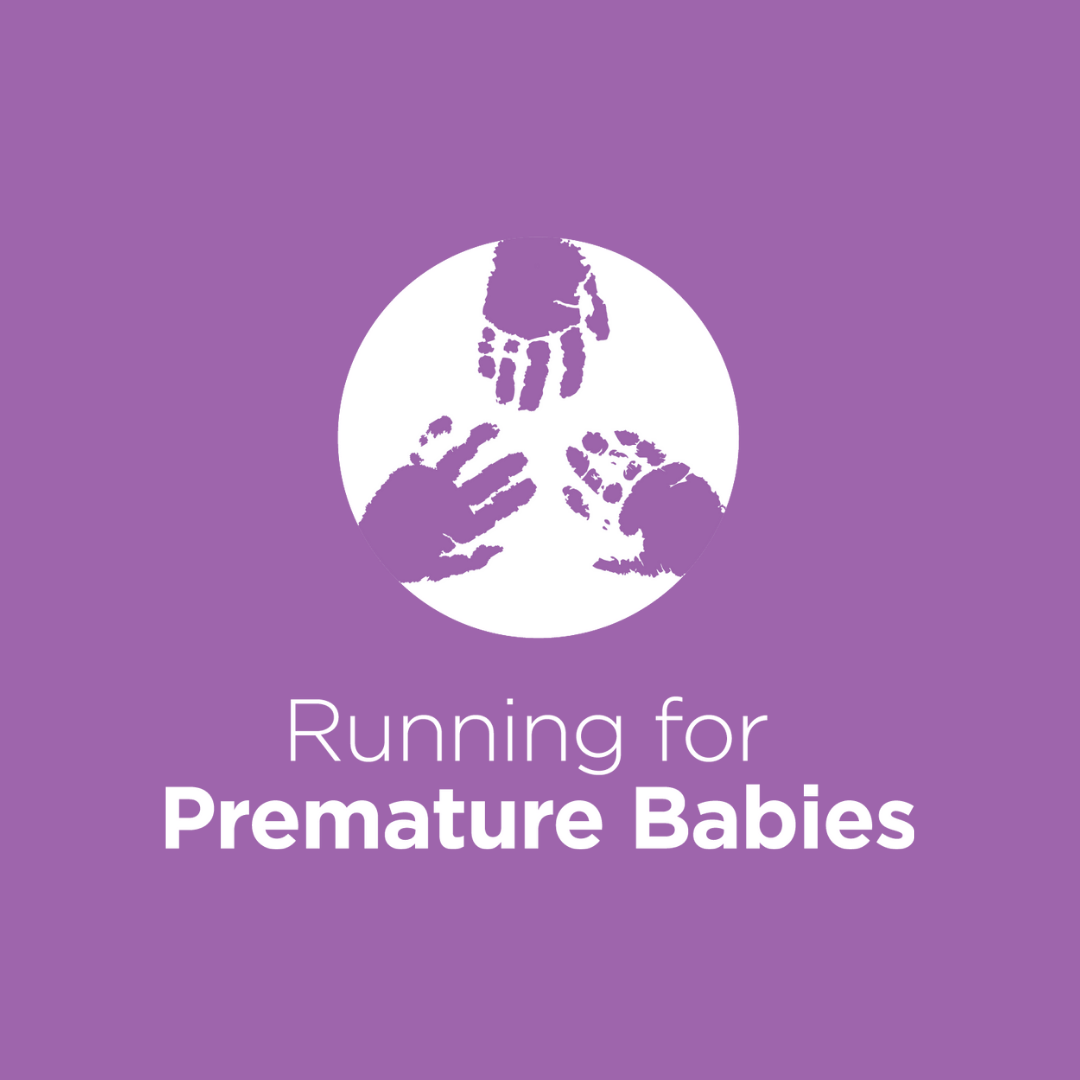 Marian And Bob Mahoney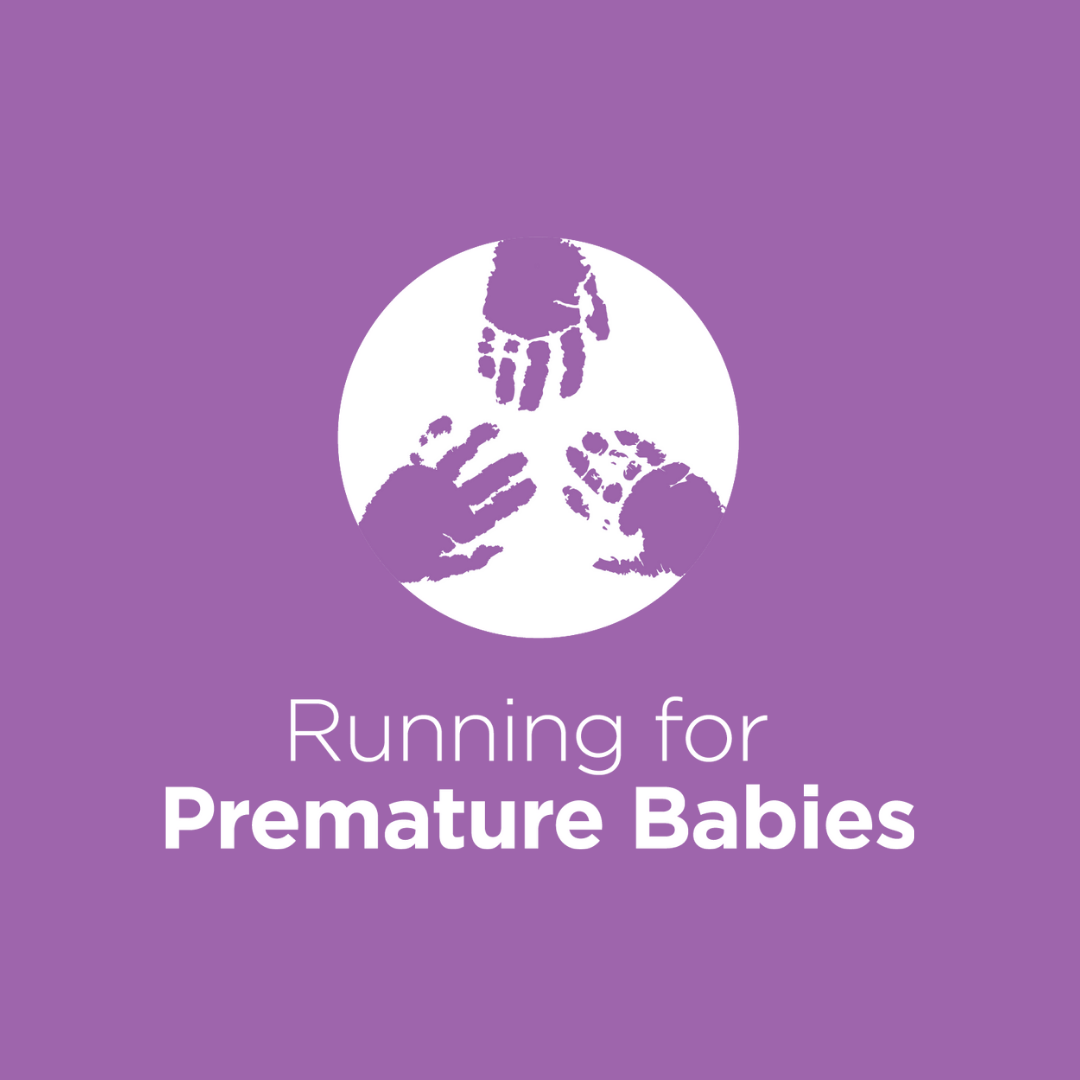 Ali B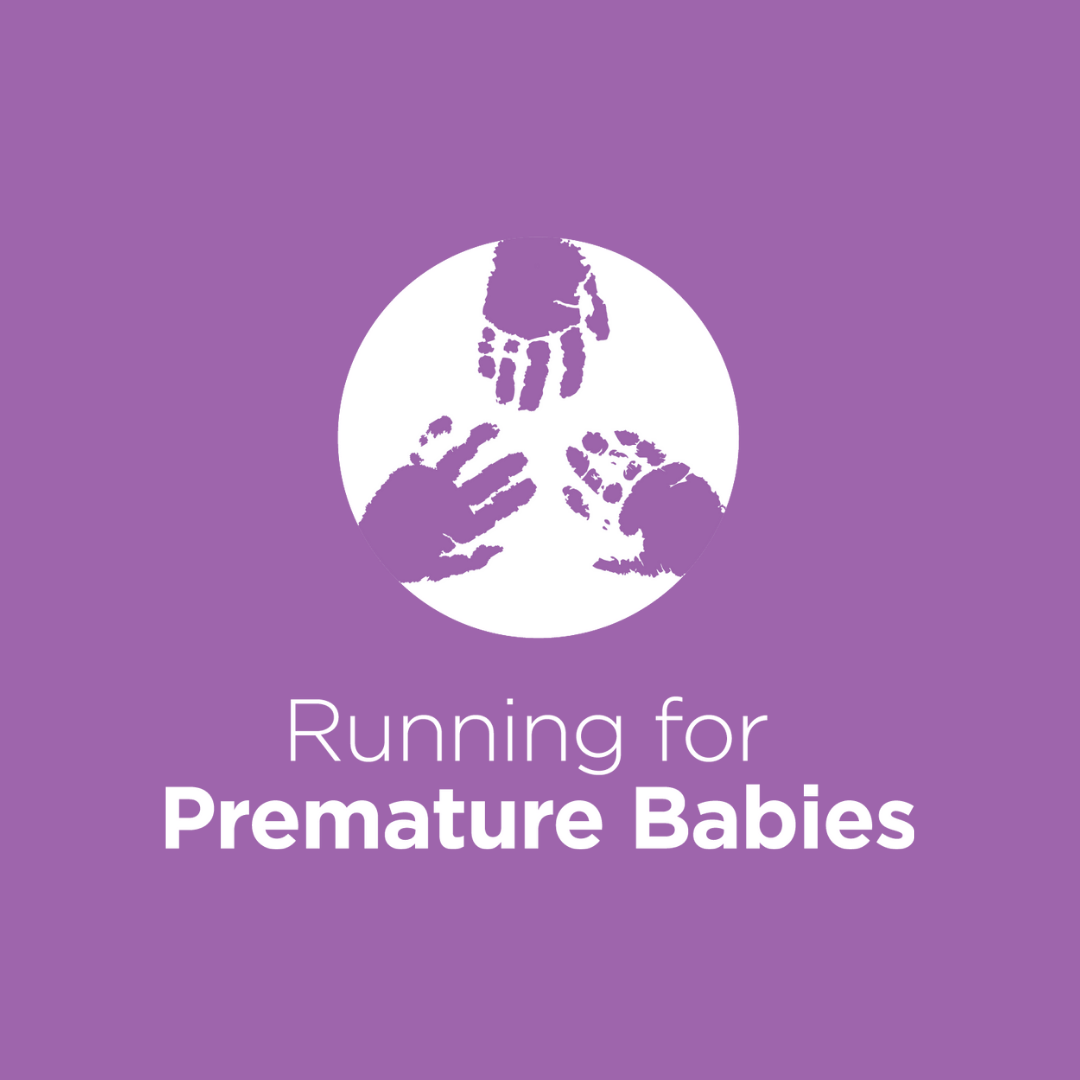 Tracey Hughes
Grecian Martin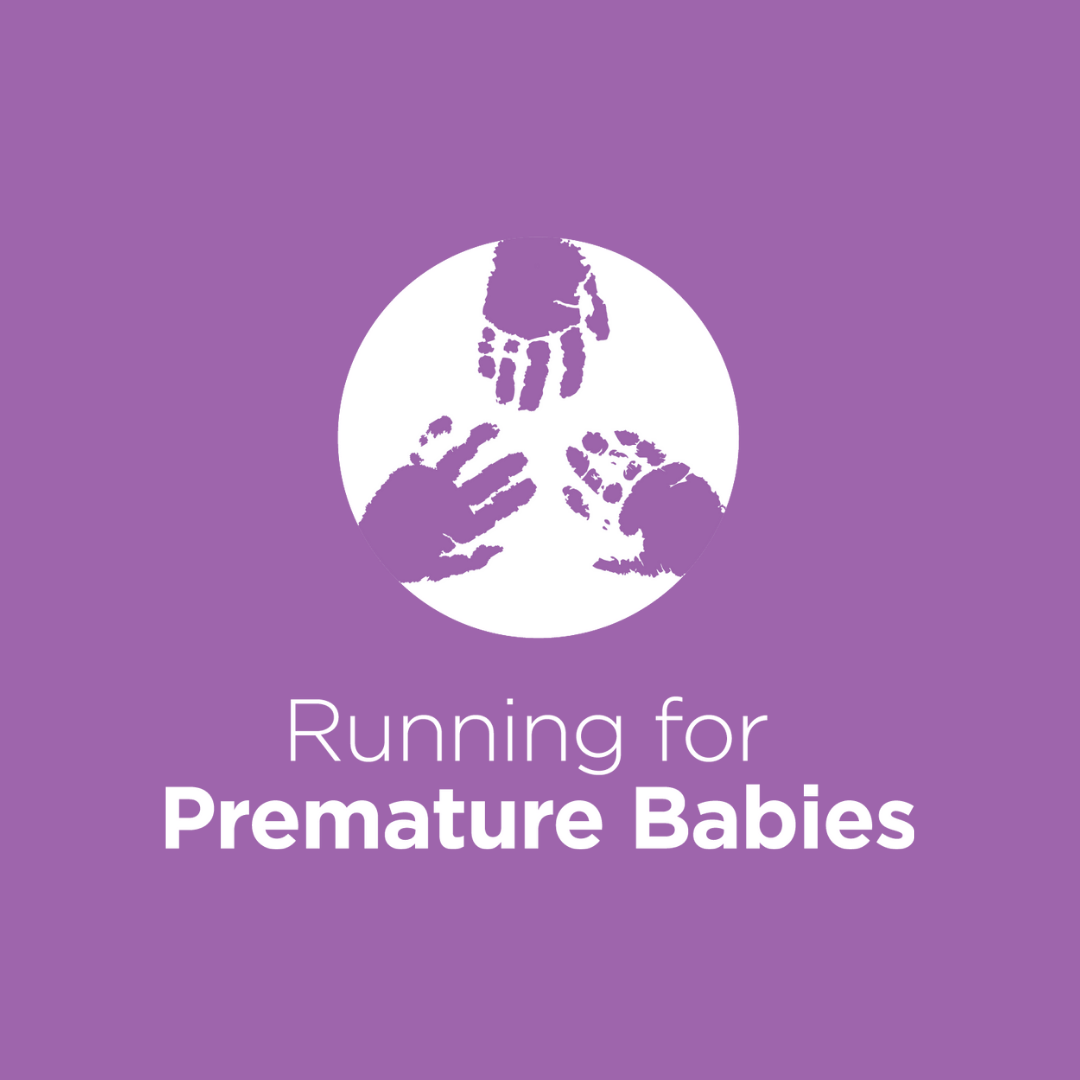 Ingrid Lange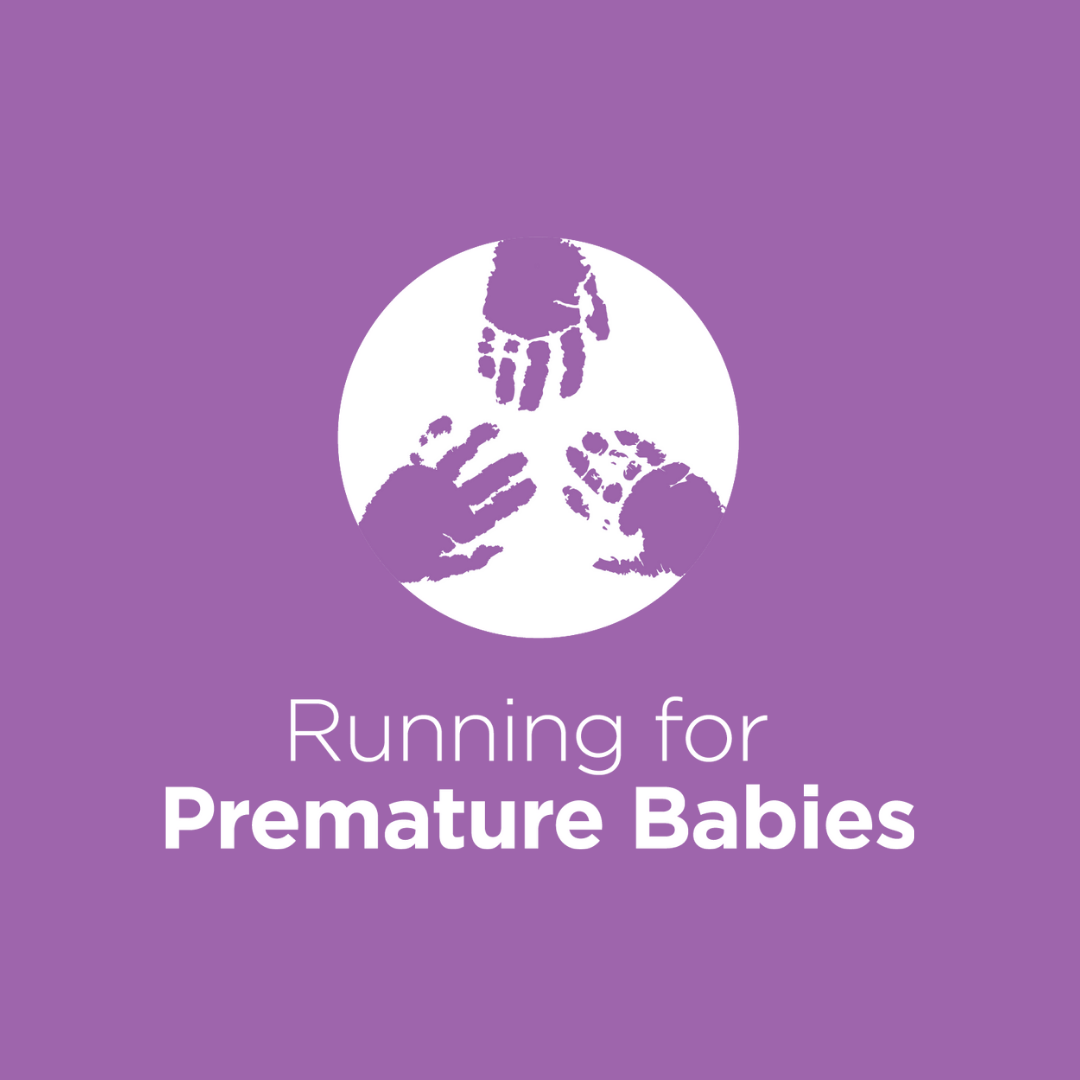 Christy
Julie & Roger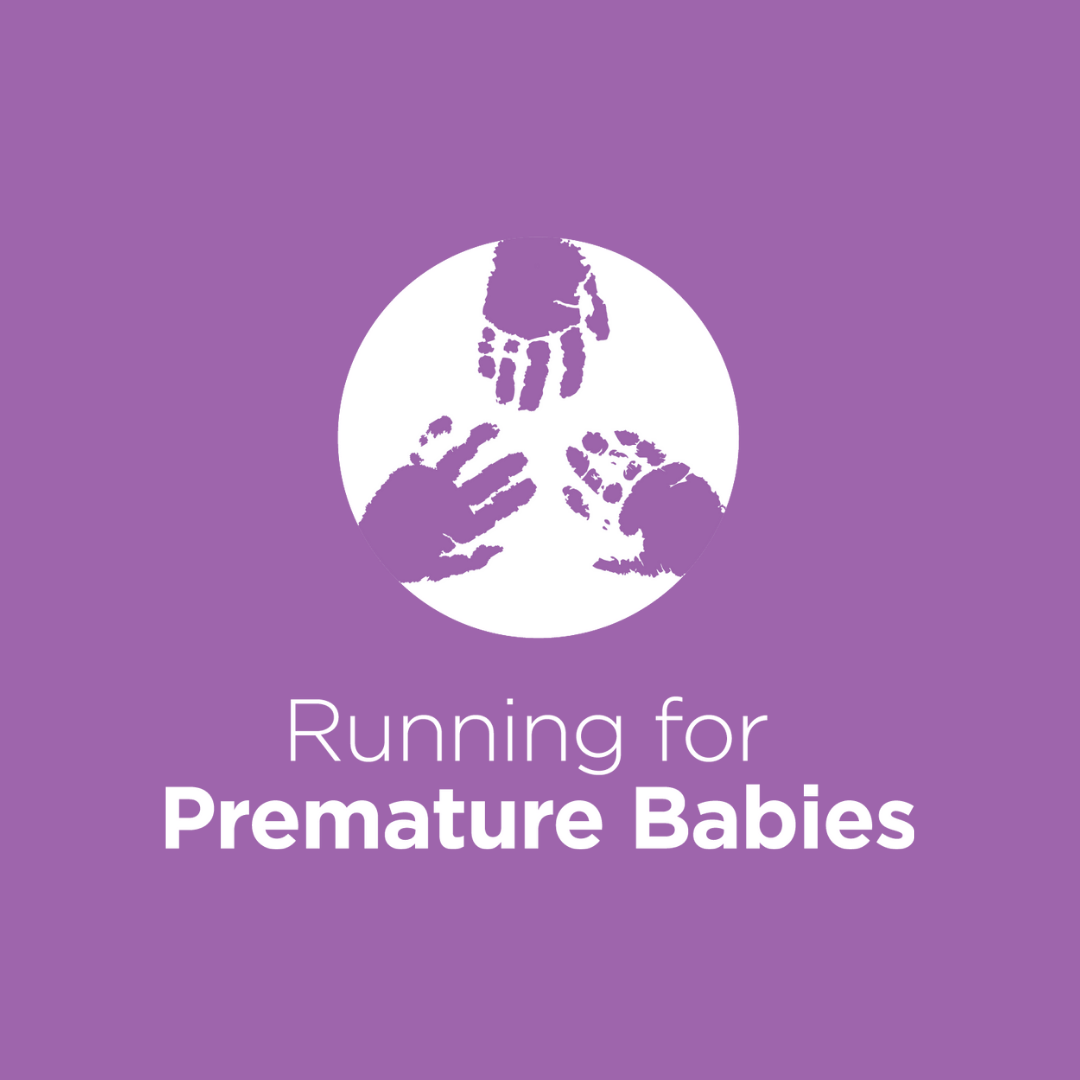 Jenna Cosgrove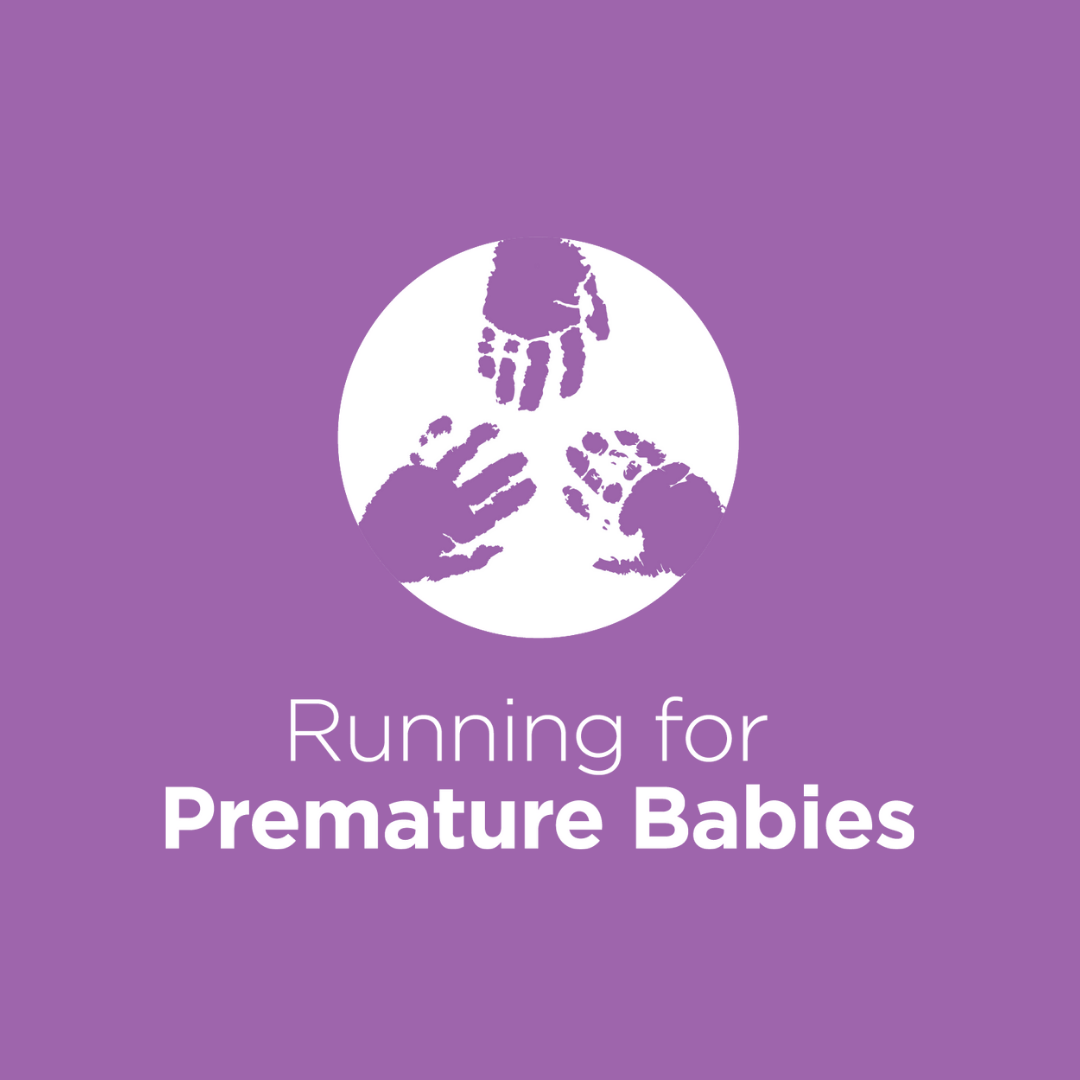 Angela Pezzimenti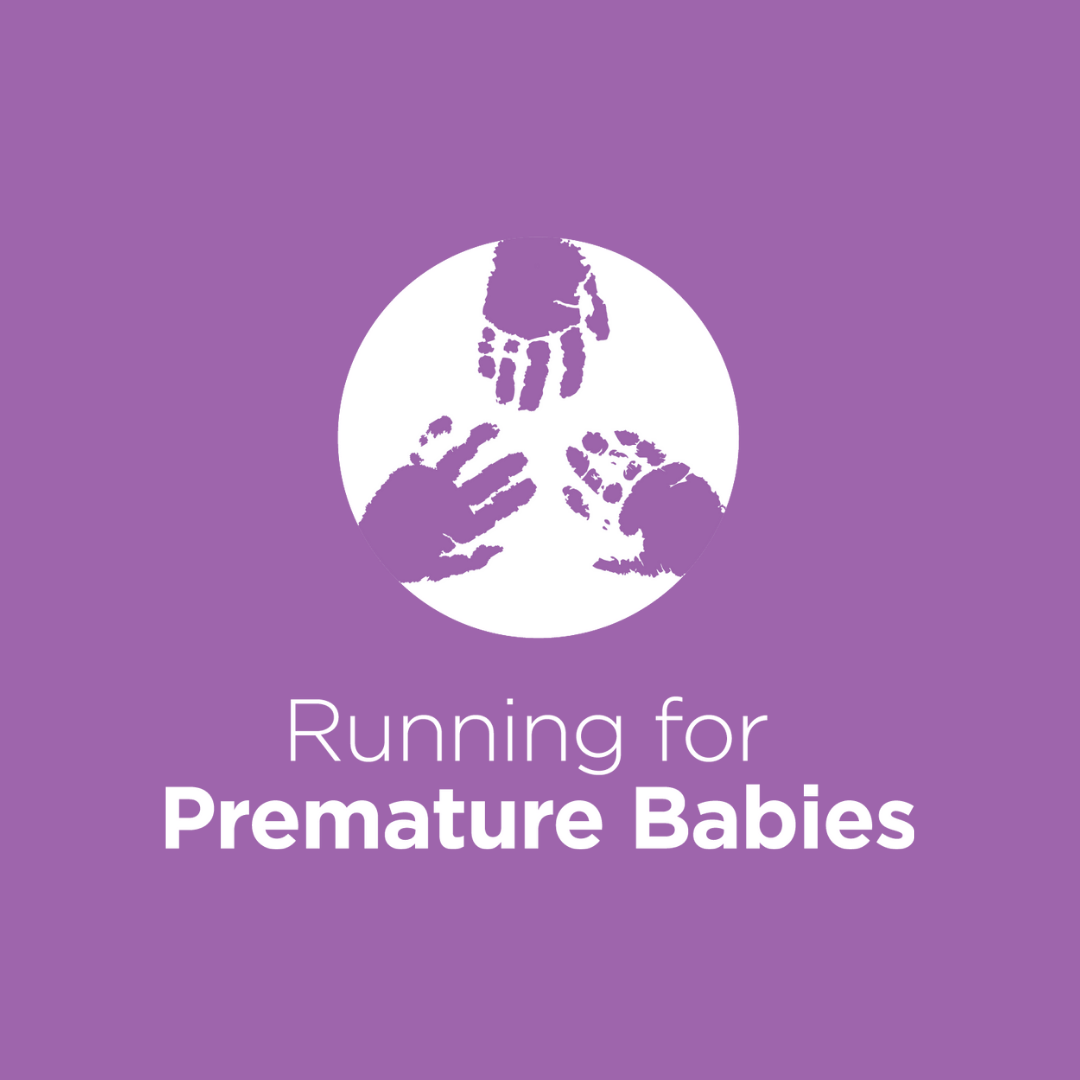 Janice Osborne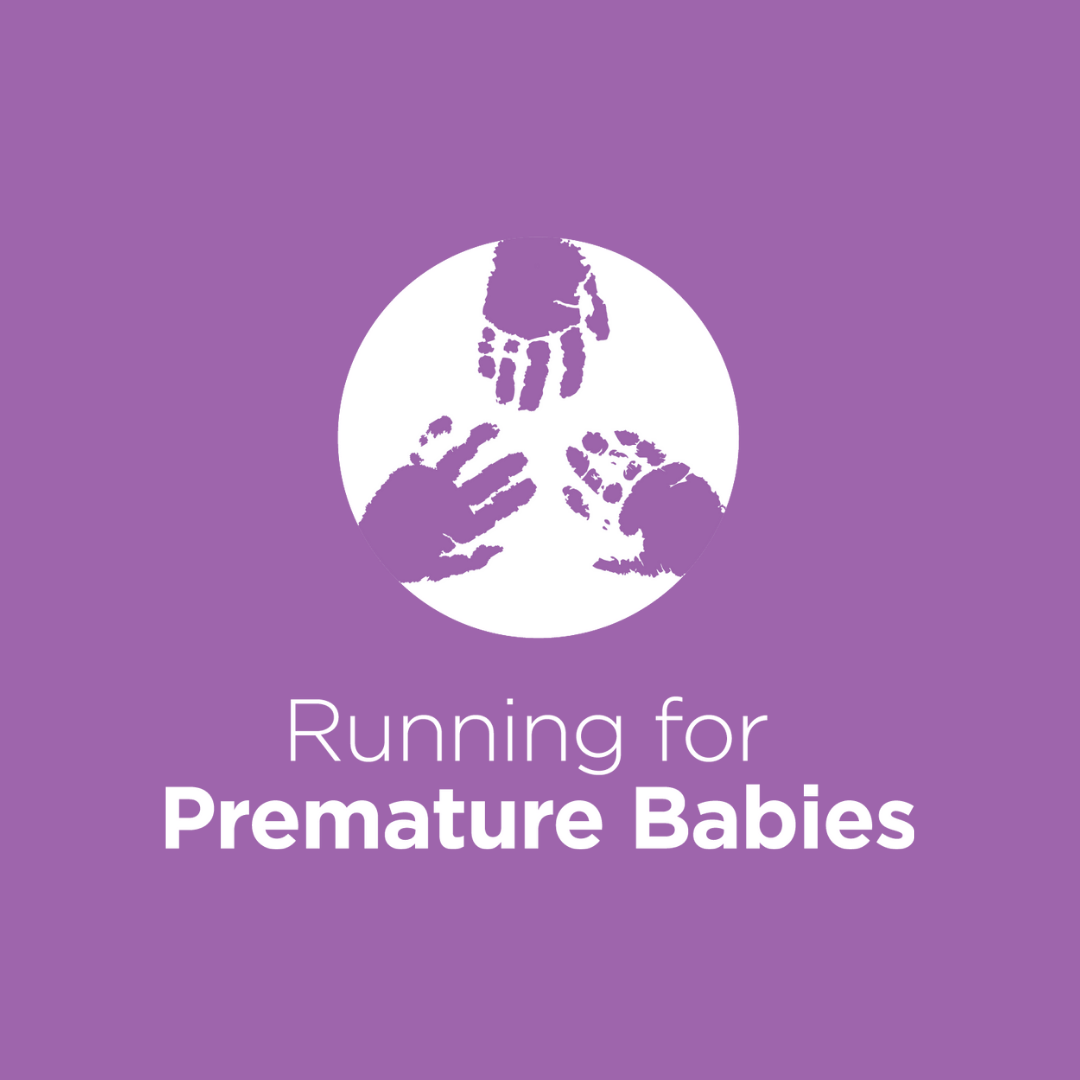 Alicia And Raoul Stevenson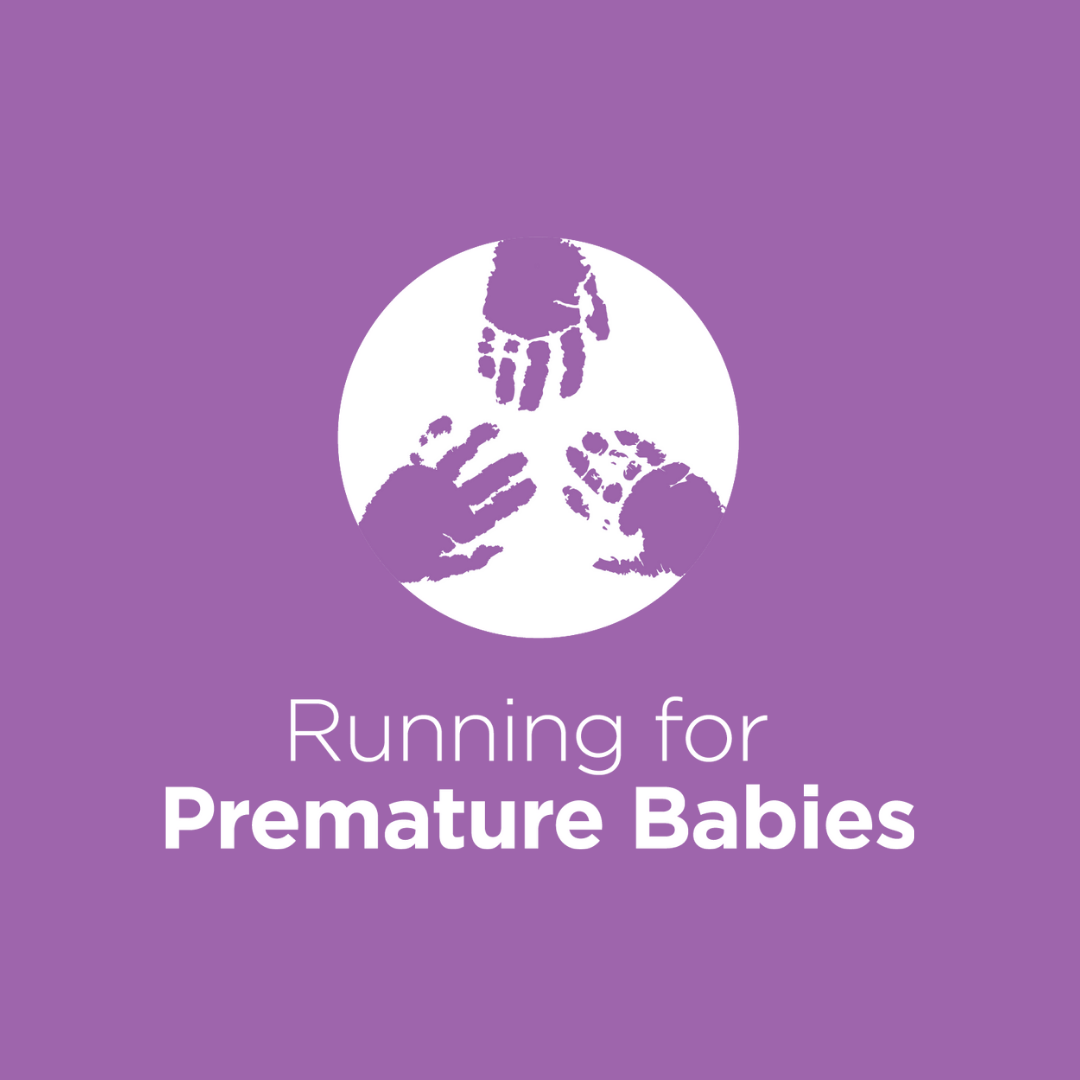 Megan & Jarryd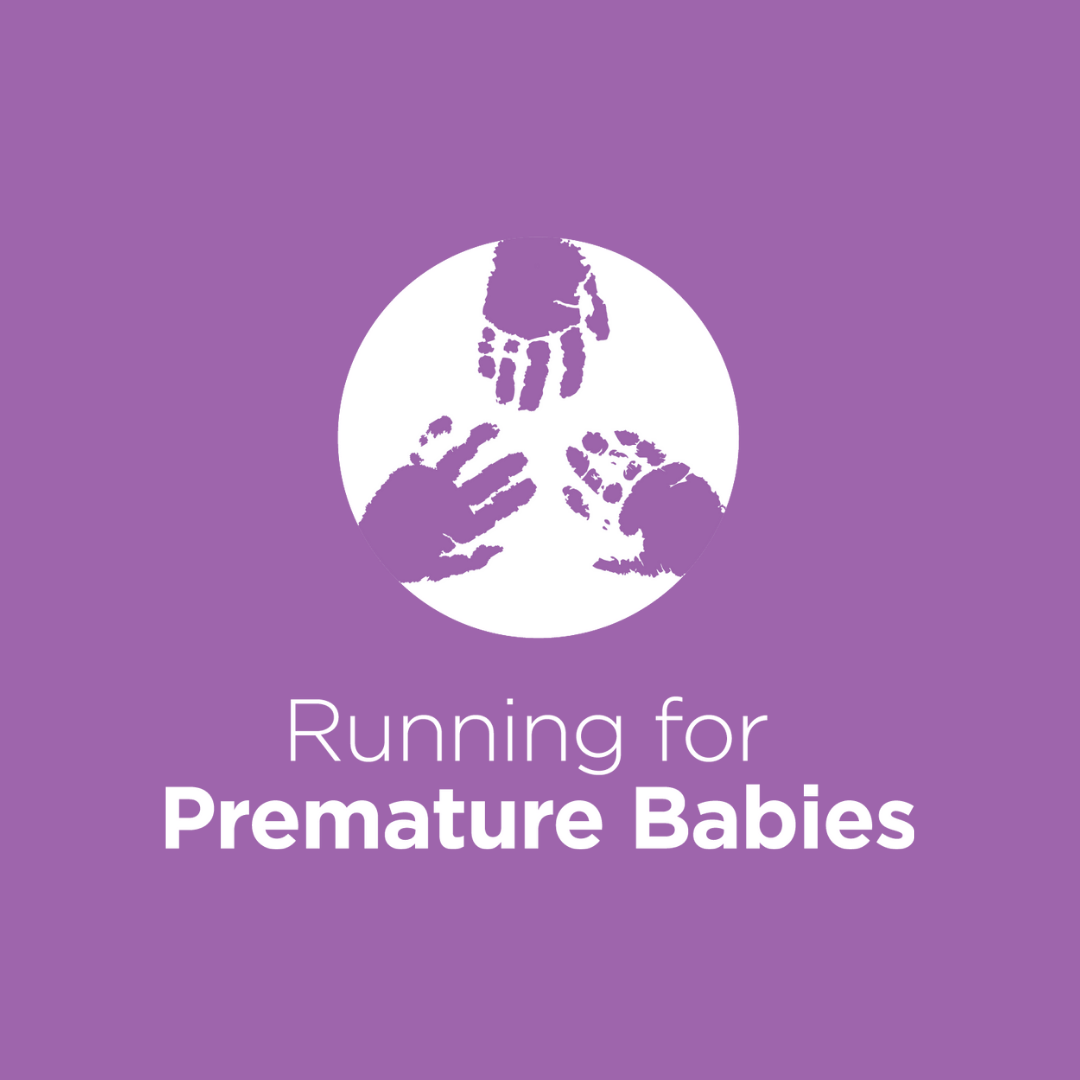 Sally Brown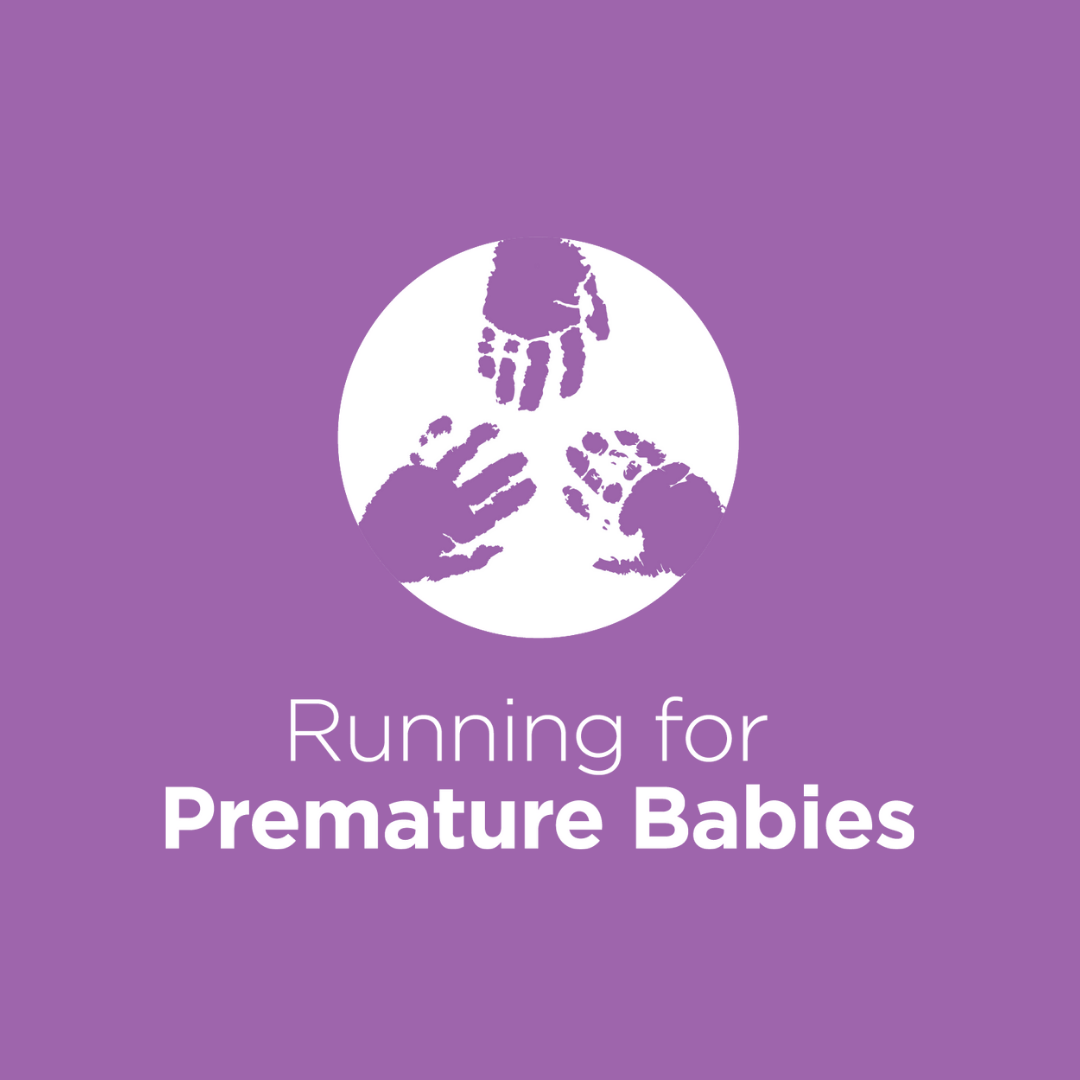 Donna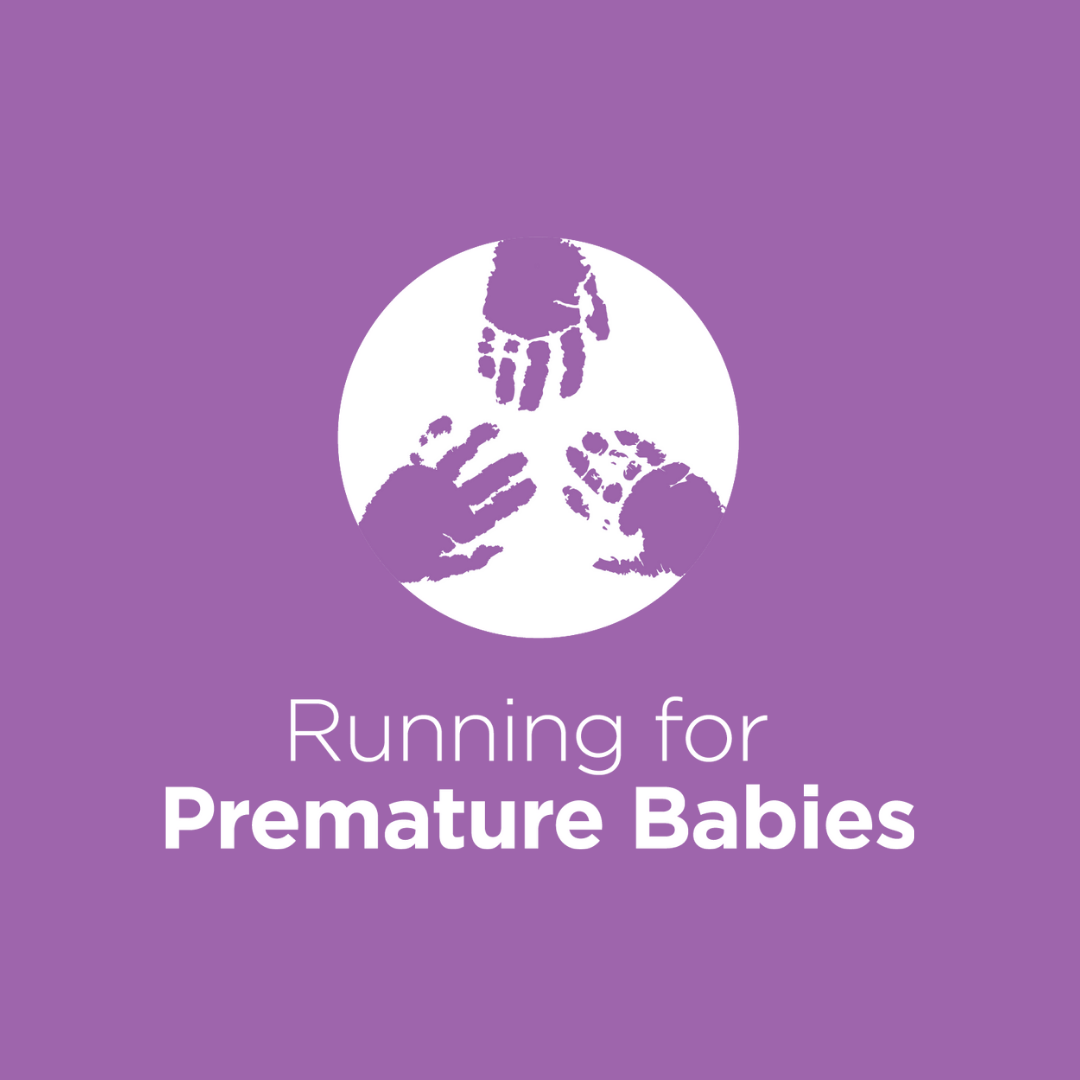 Ando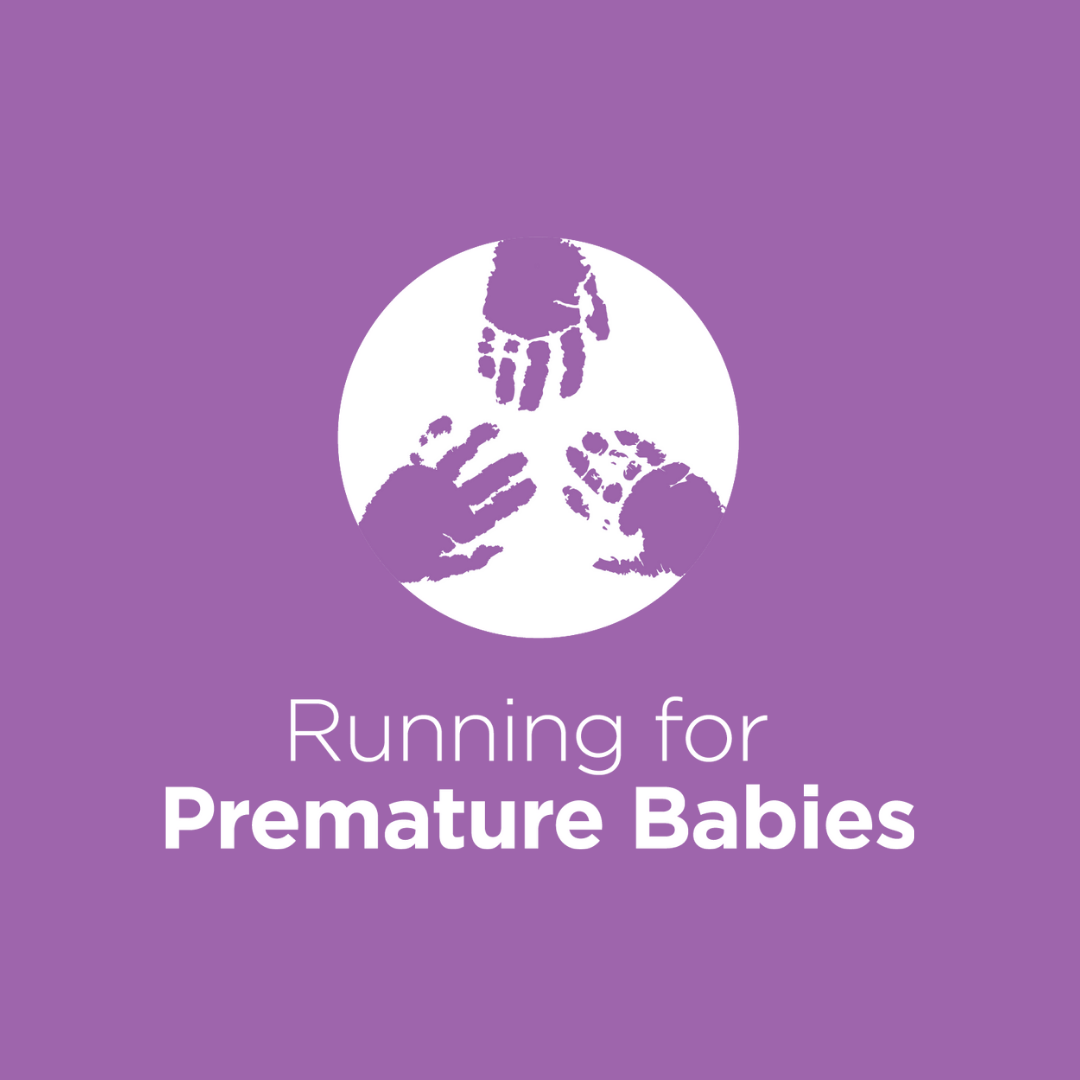 Chris Bond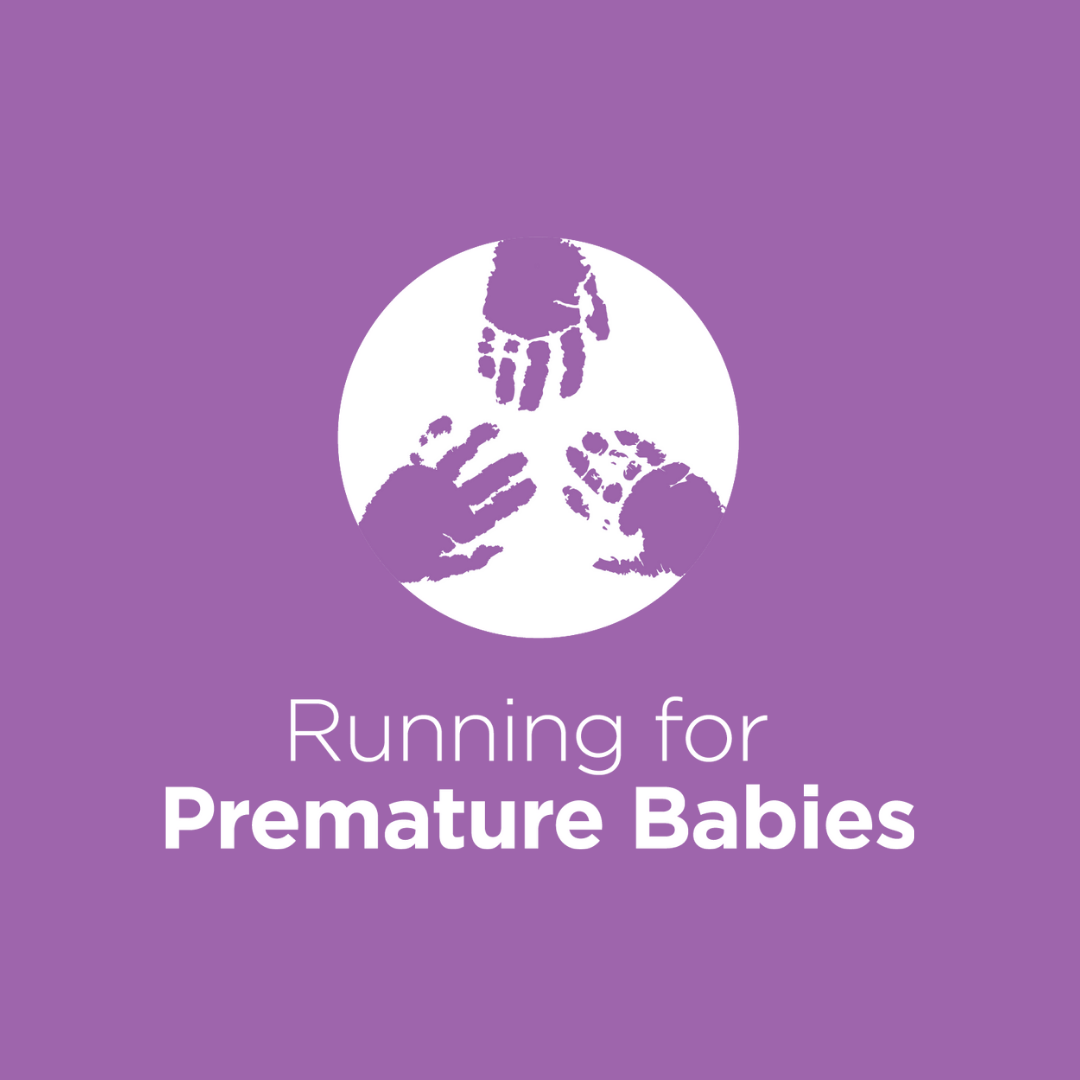 Madi And Matt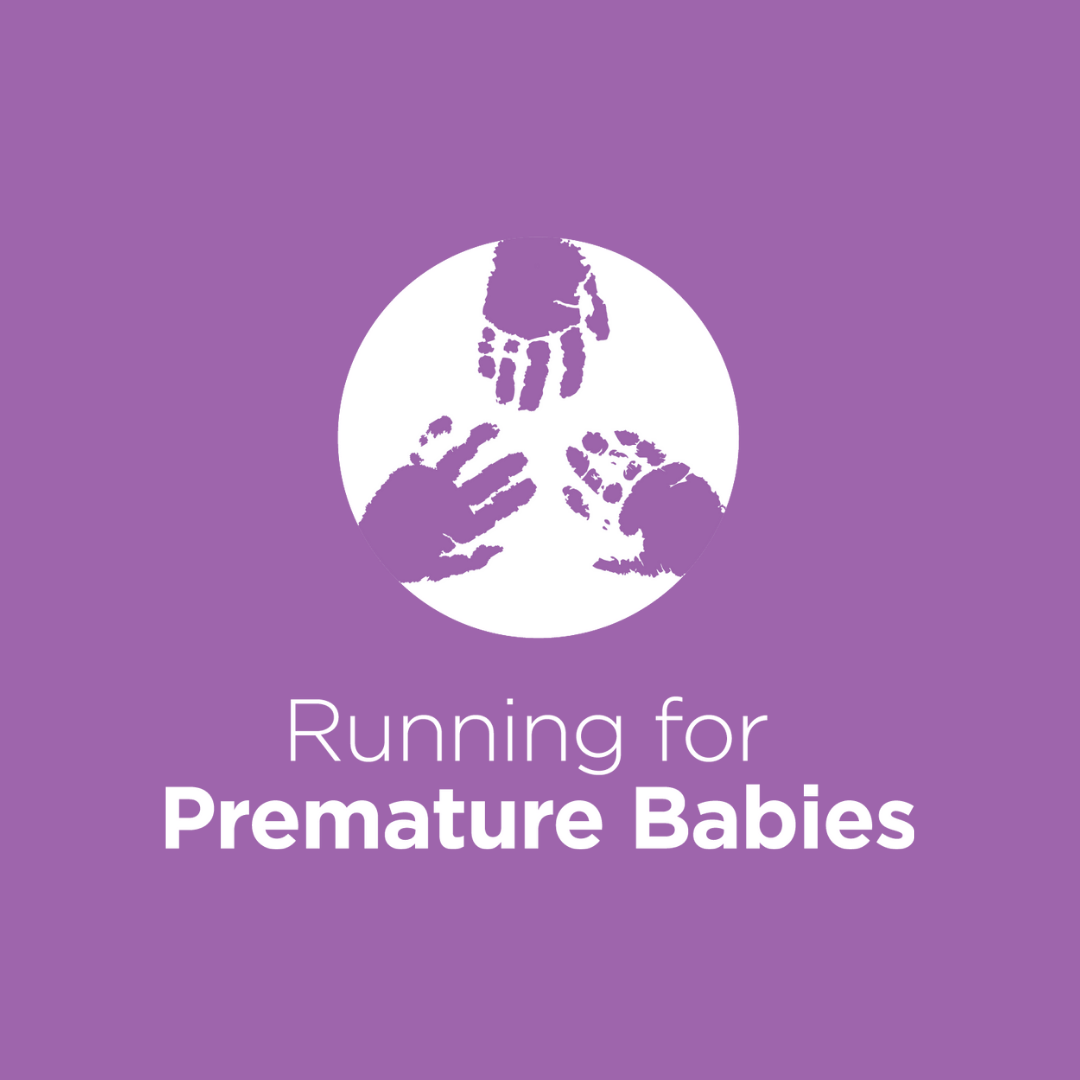 Terri Skinner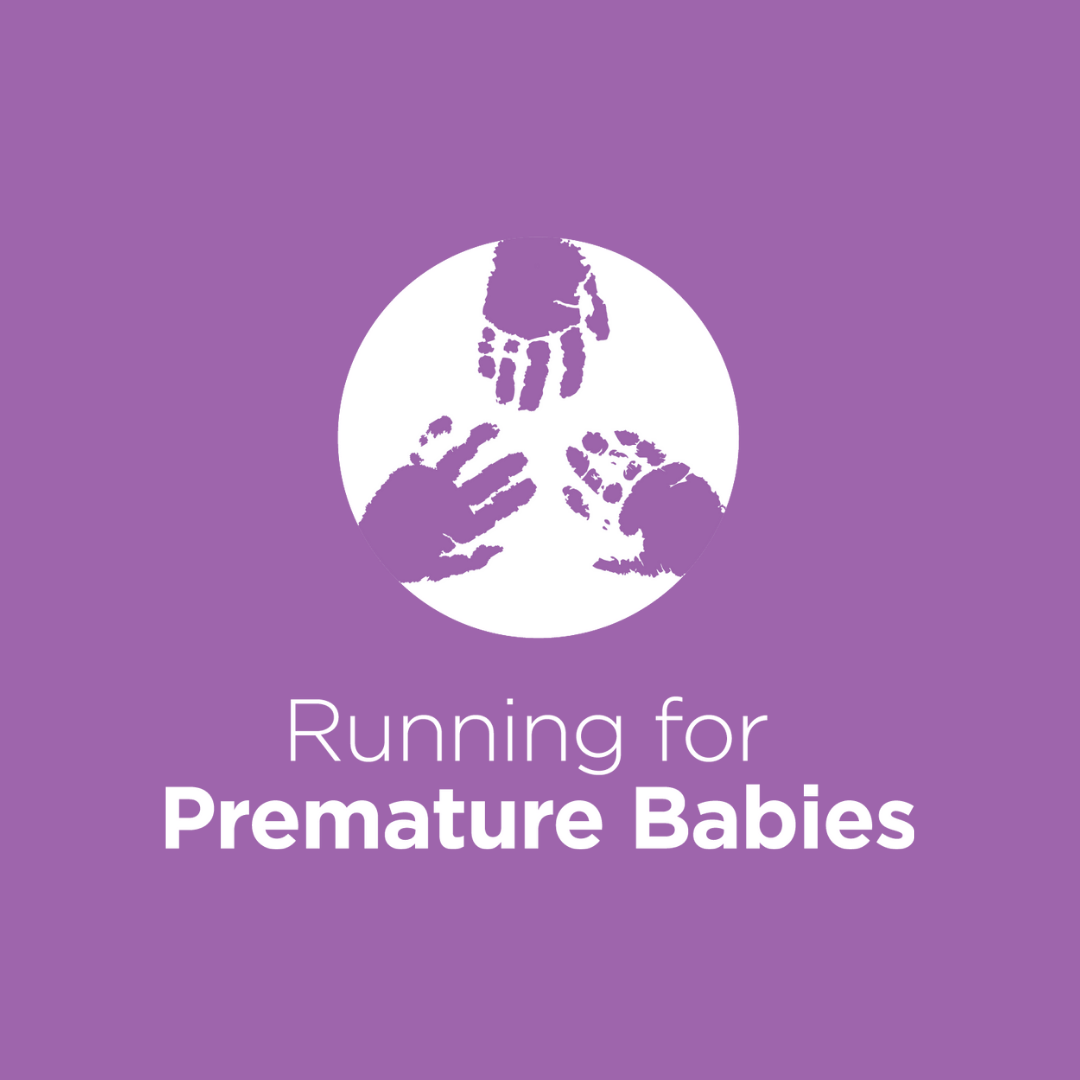 Katherine Russell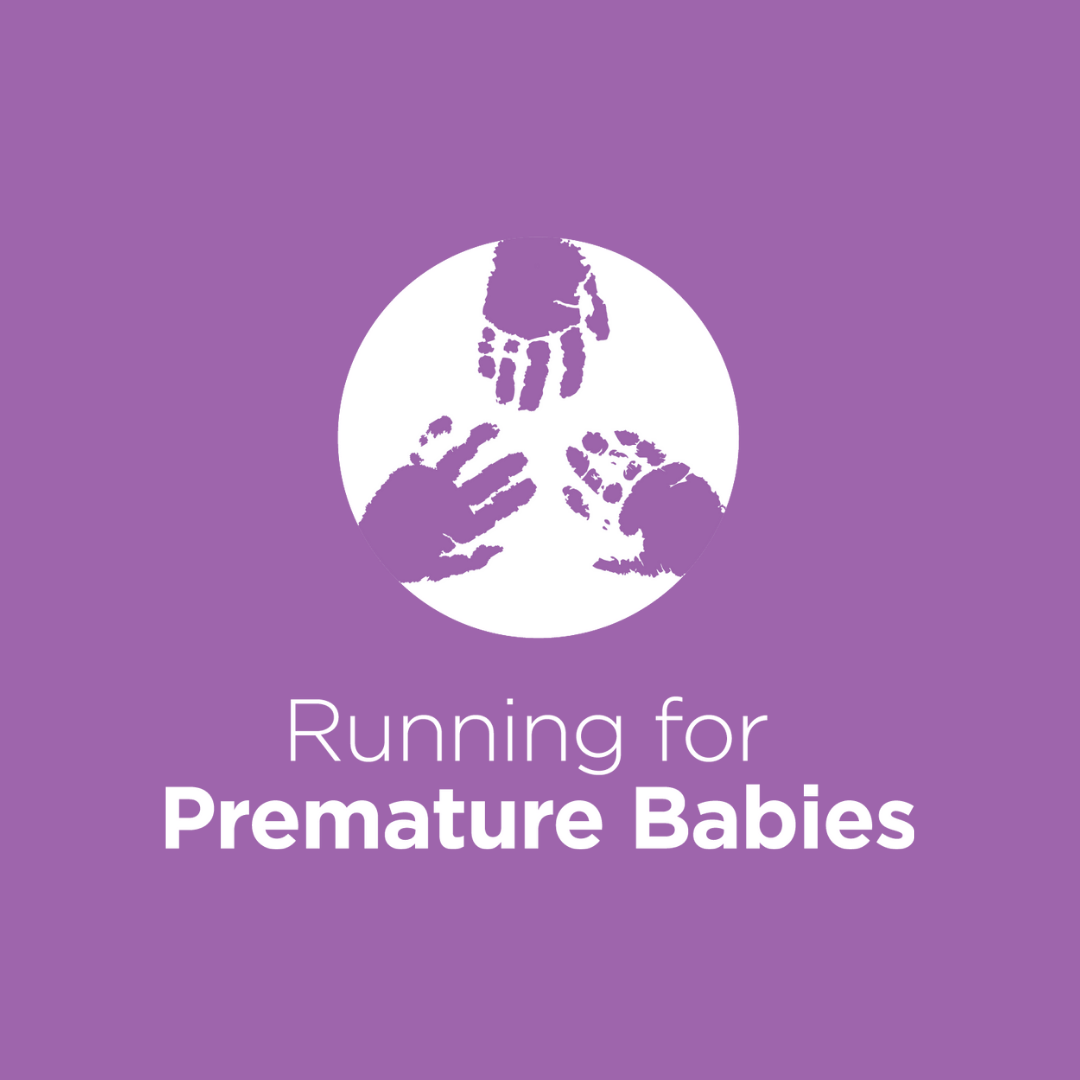 Hayley Allison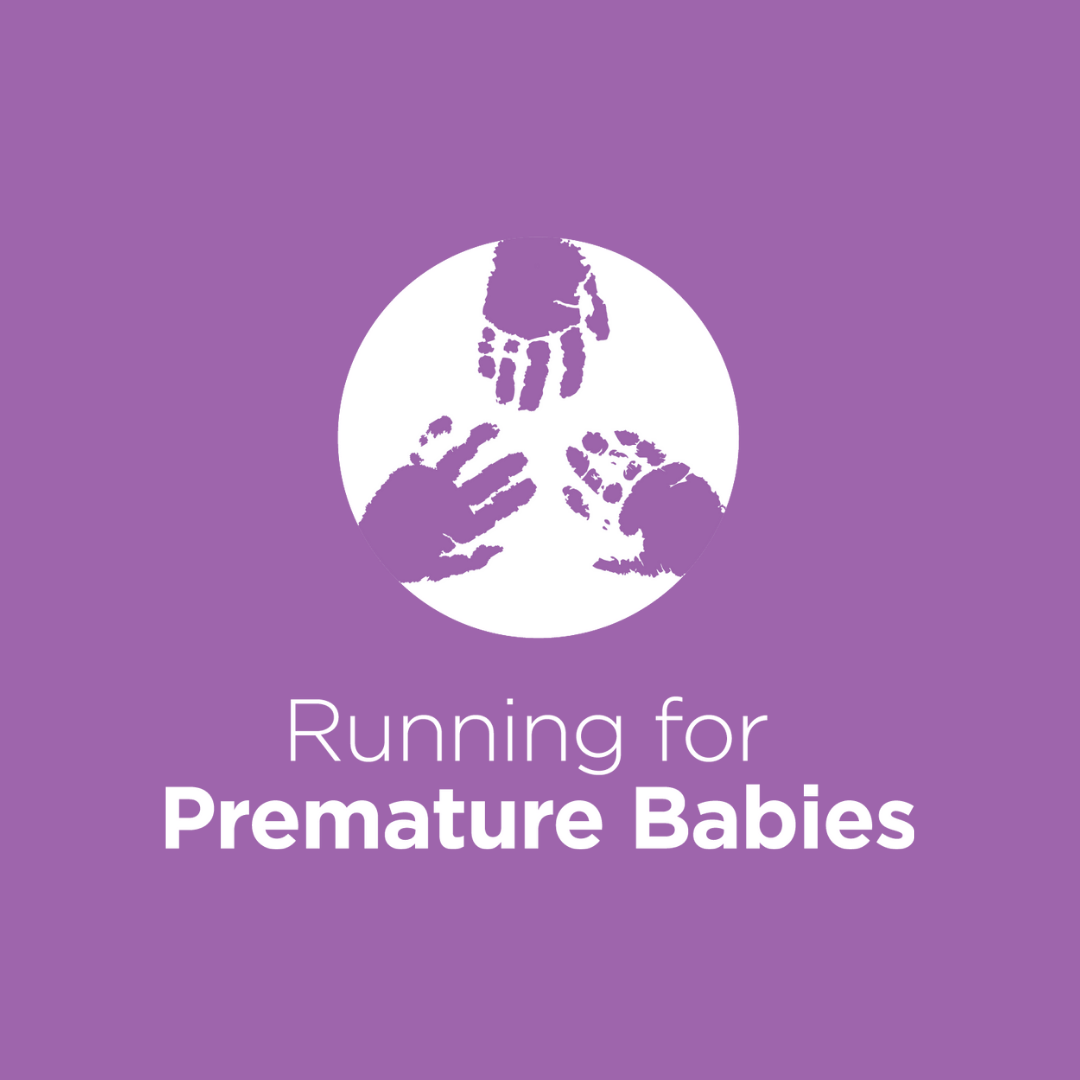 April And Sophie Connor
The Board Of Running For Premature Babies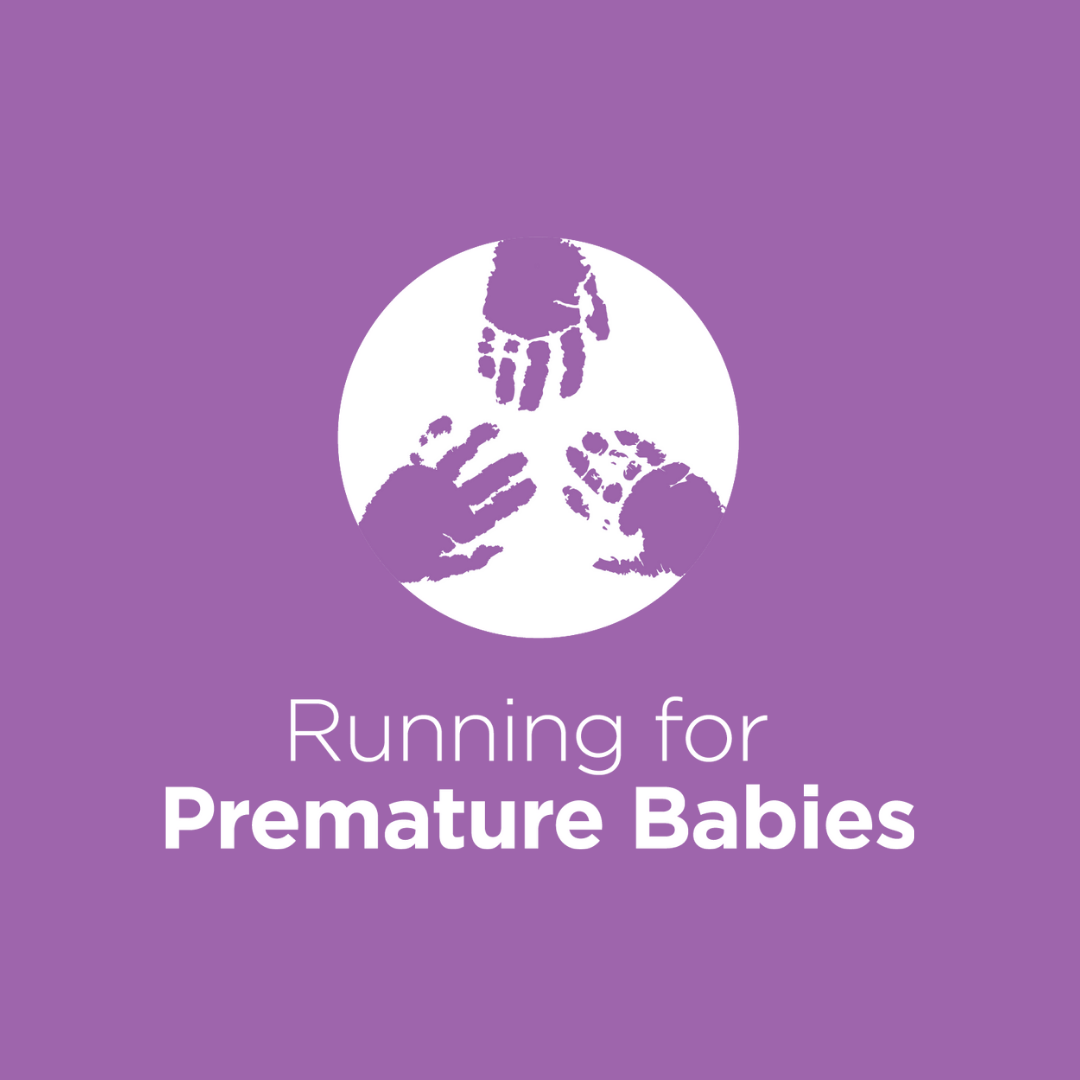 Ray Tuckey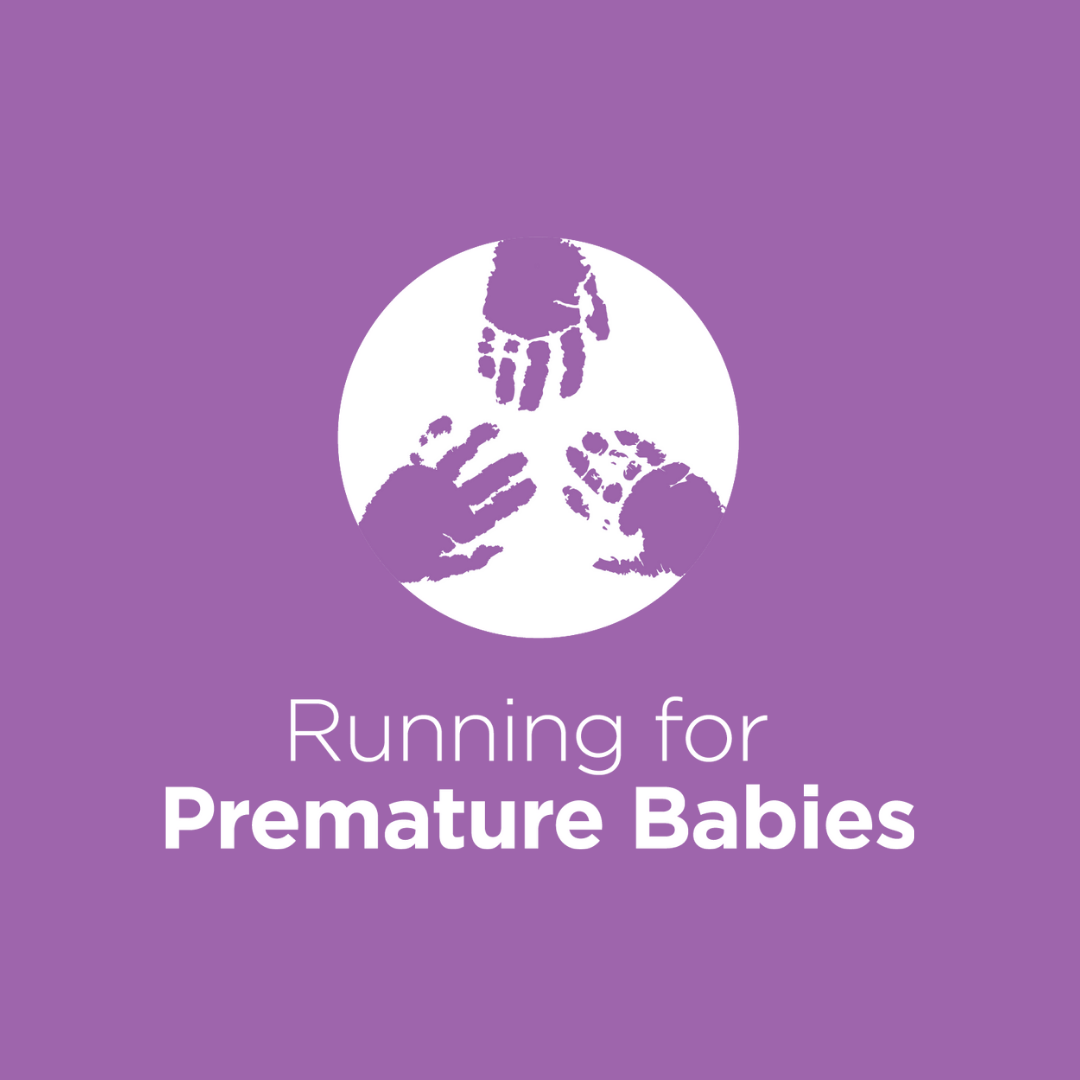 Tom Clark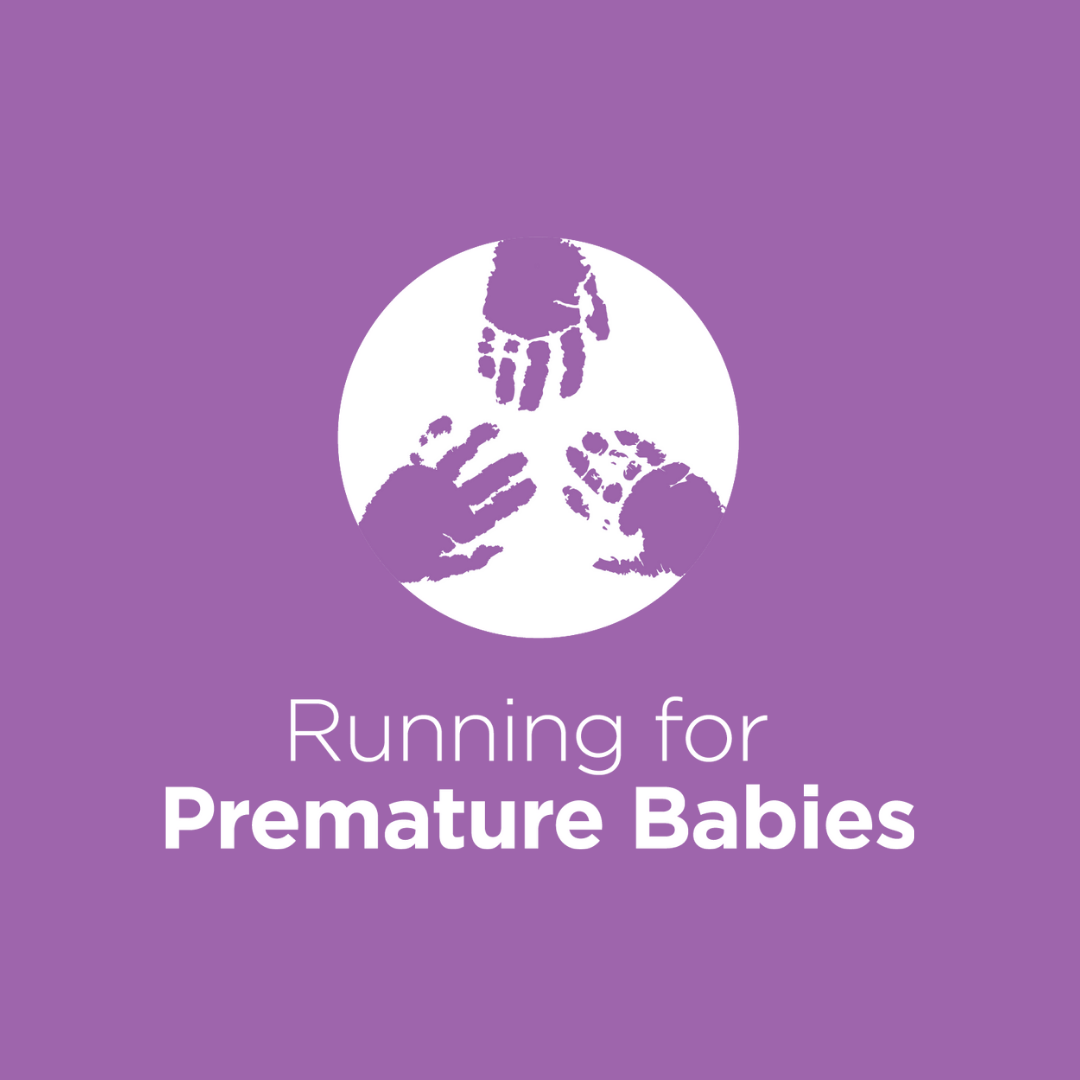 Louisa & Isaac Hoklas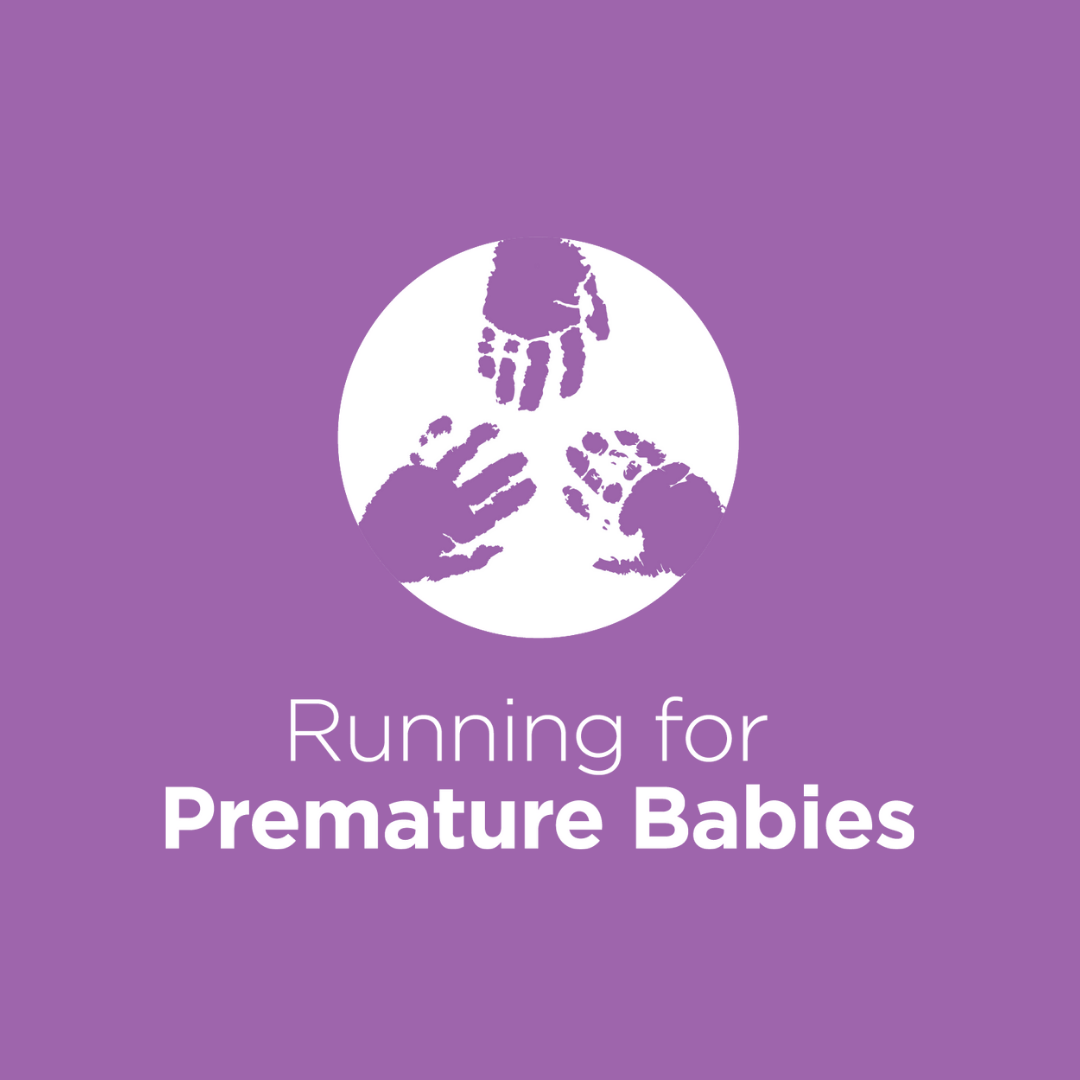 Rhiane Green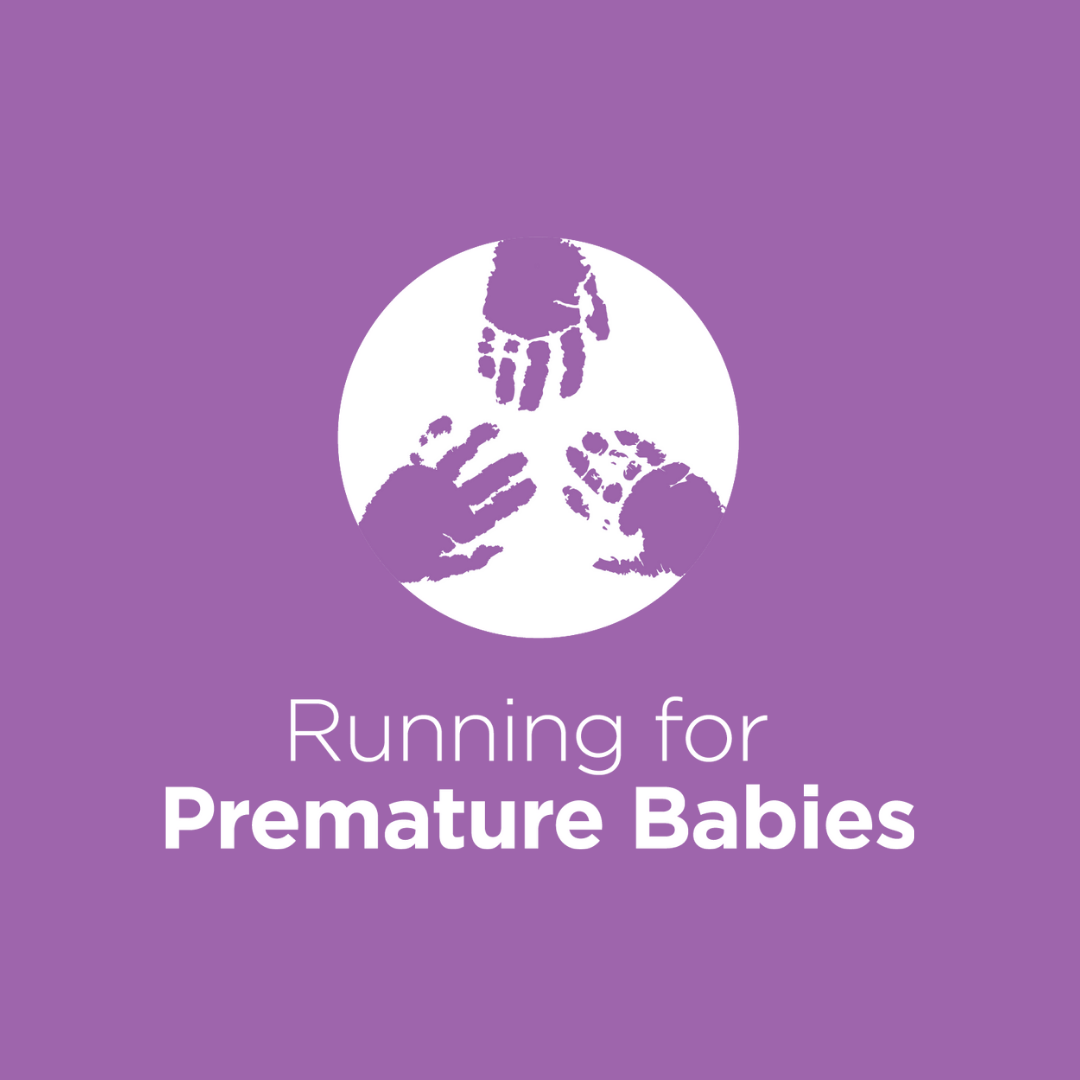 Kate Gianarakis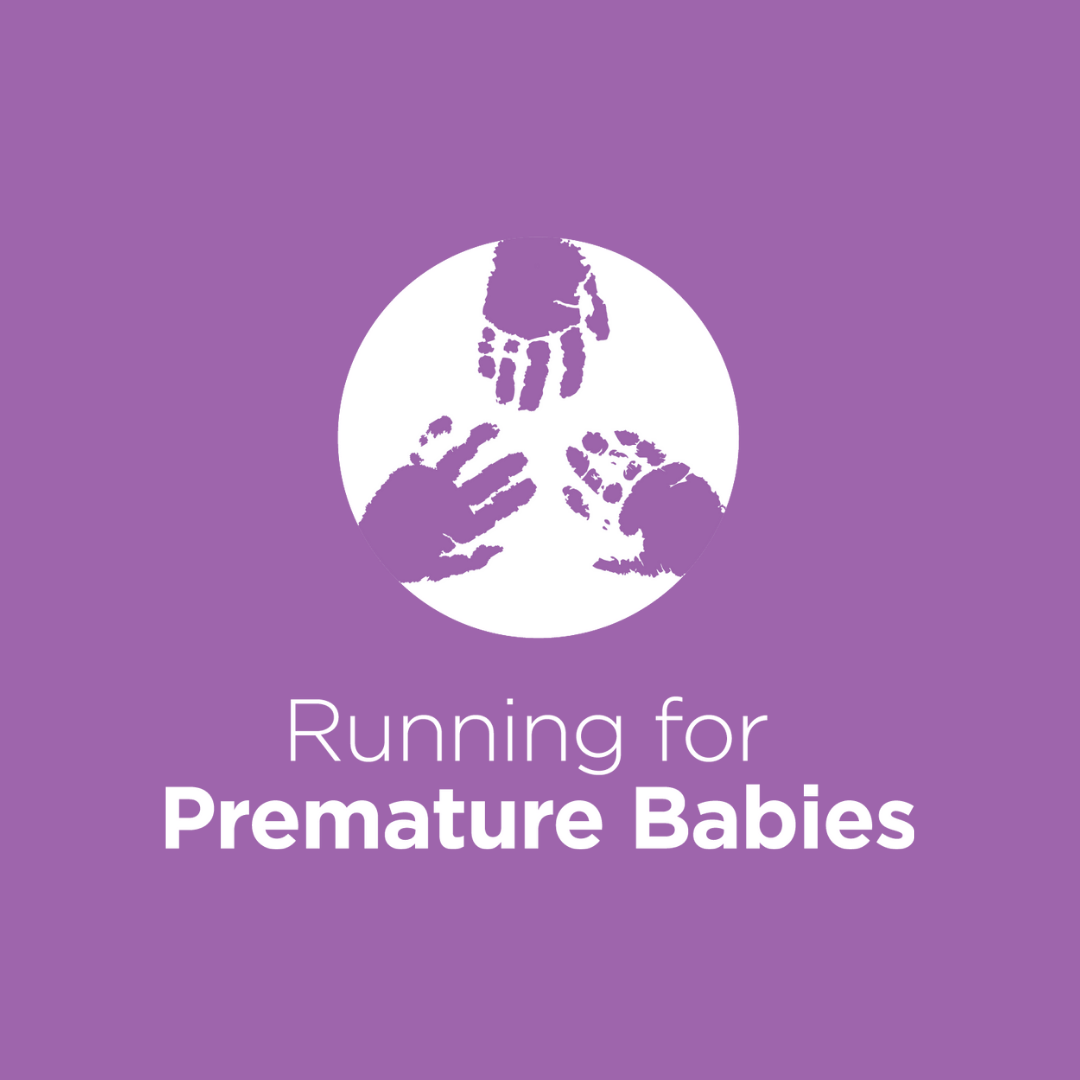 Michelle Pezzimenti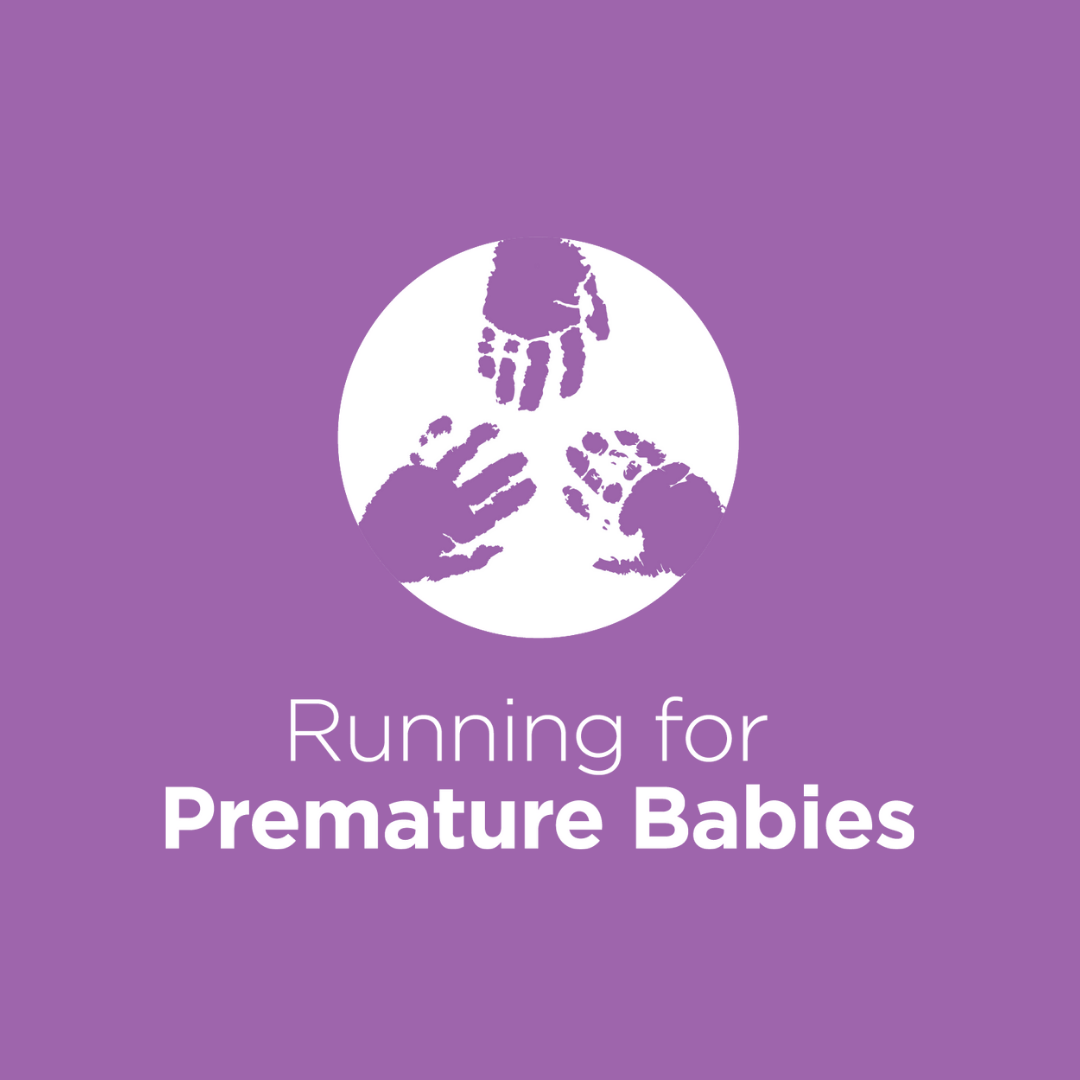 The Ashby's ???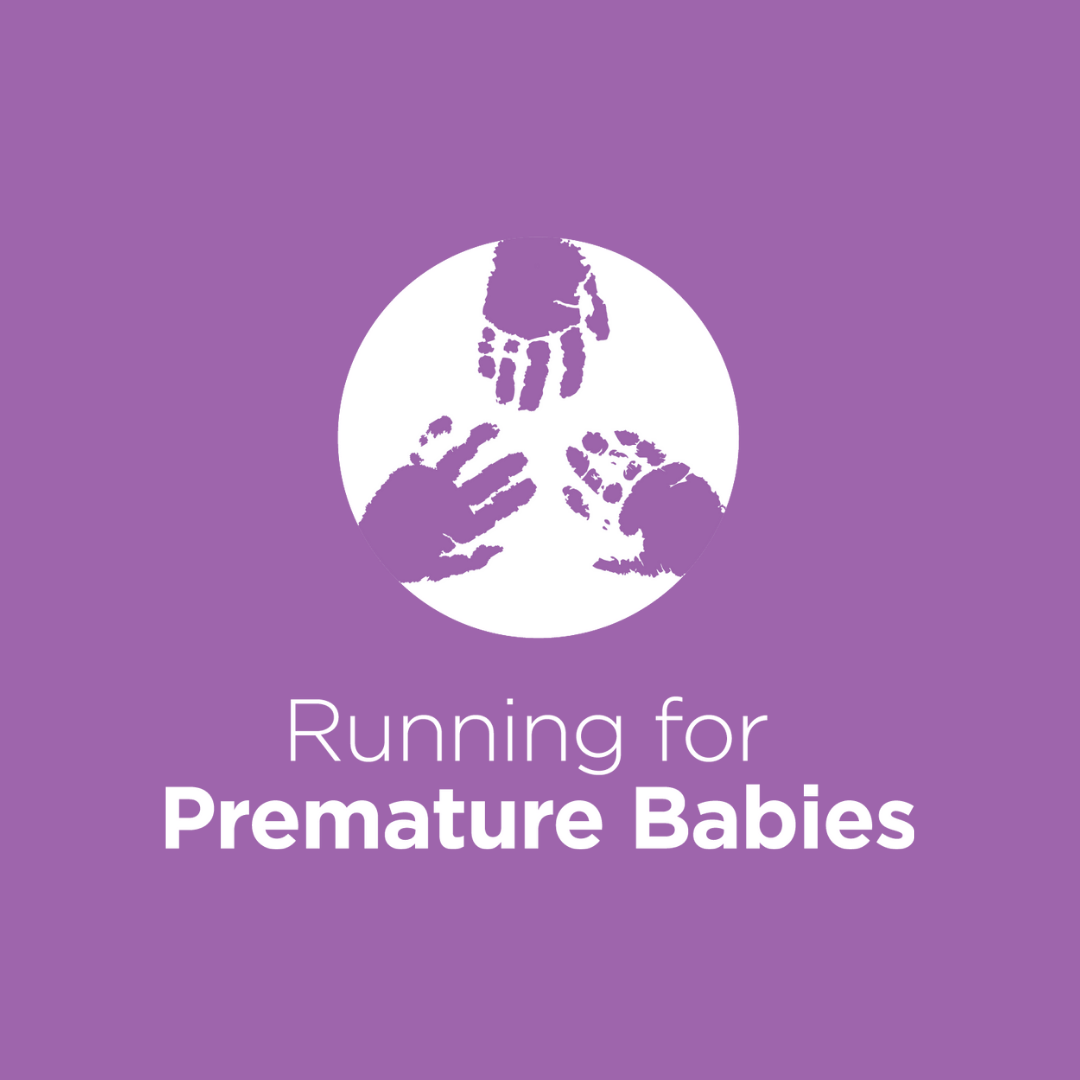 Lara Wirth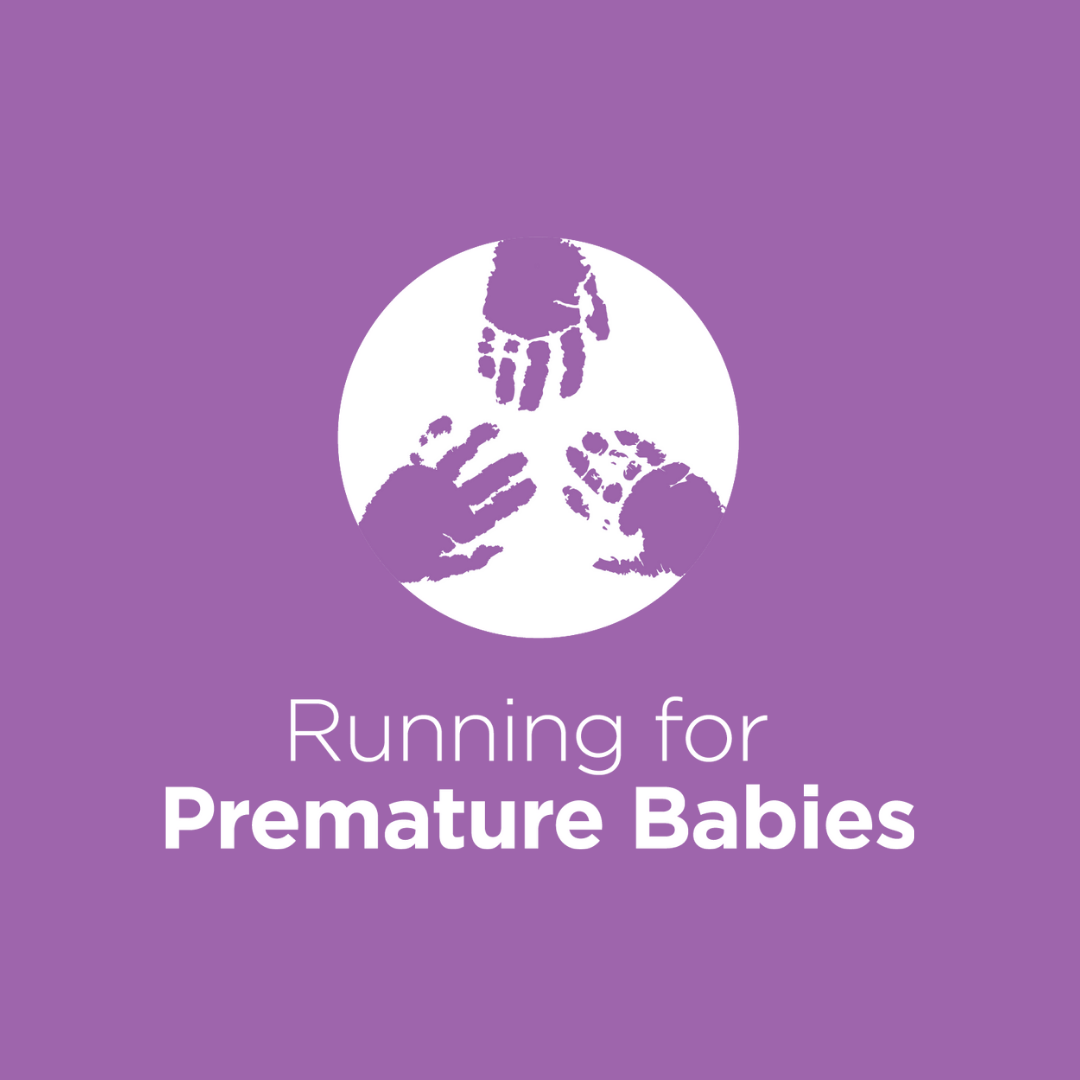 Shelly
Genevieve Gianarakis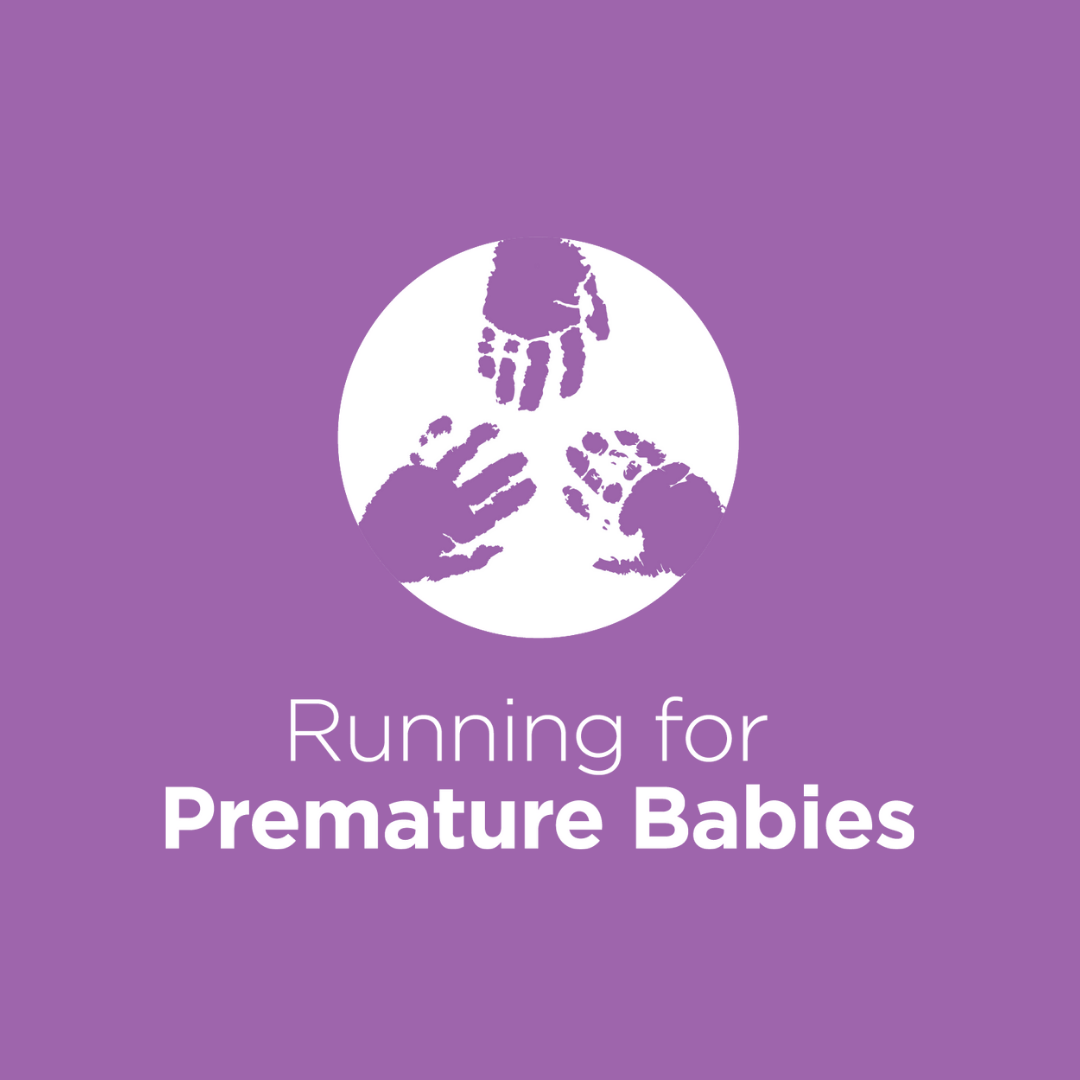 Elizabeth Fitzsimons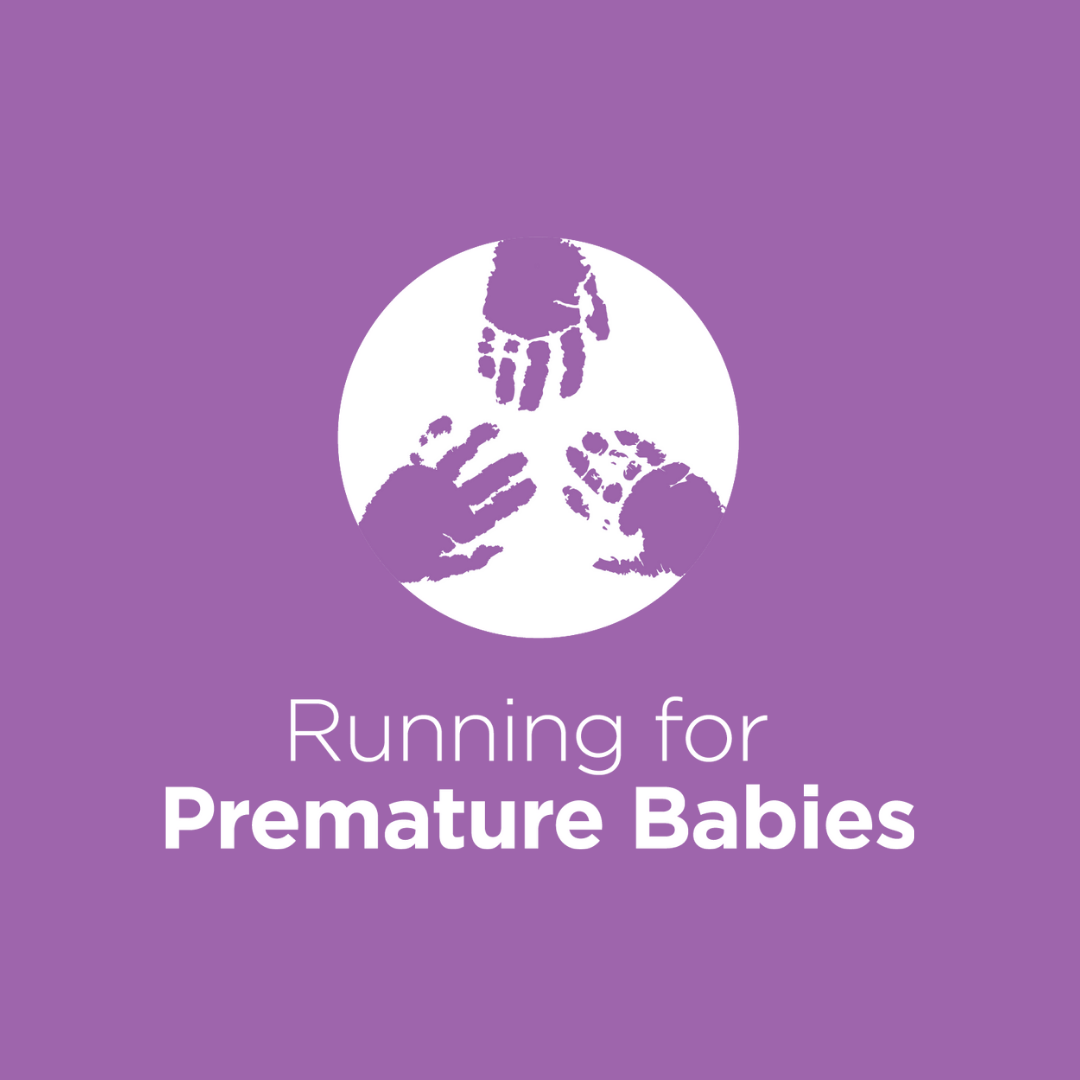 Steve And Leonie Cavill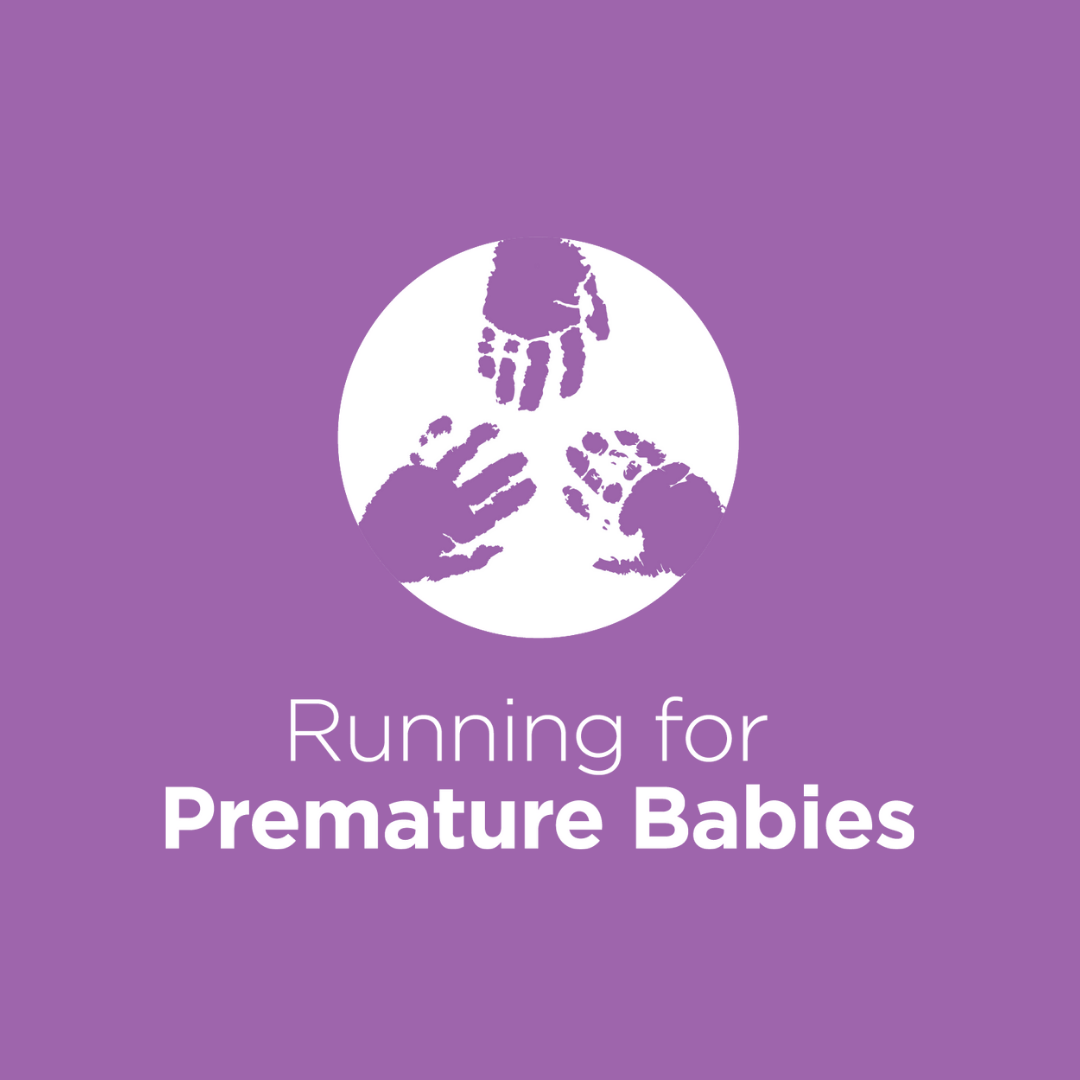 Jacqui Ellis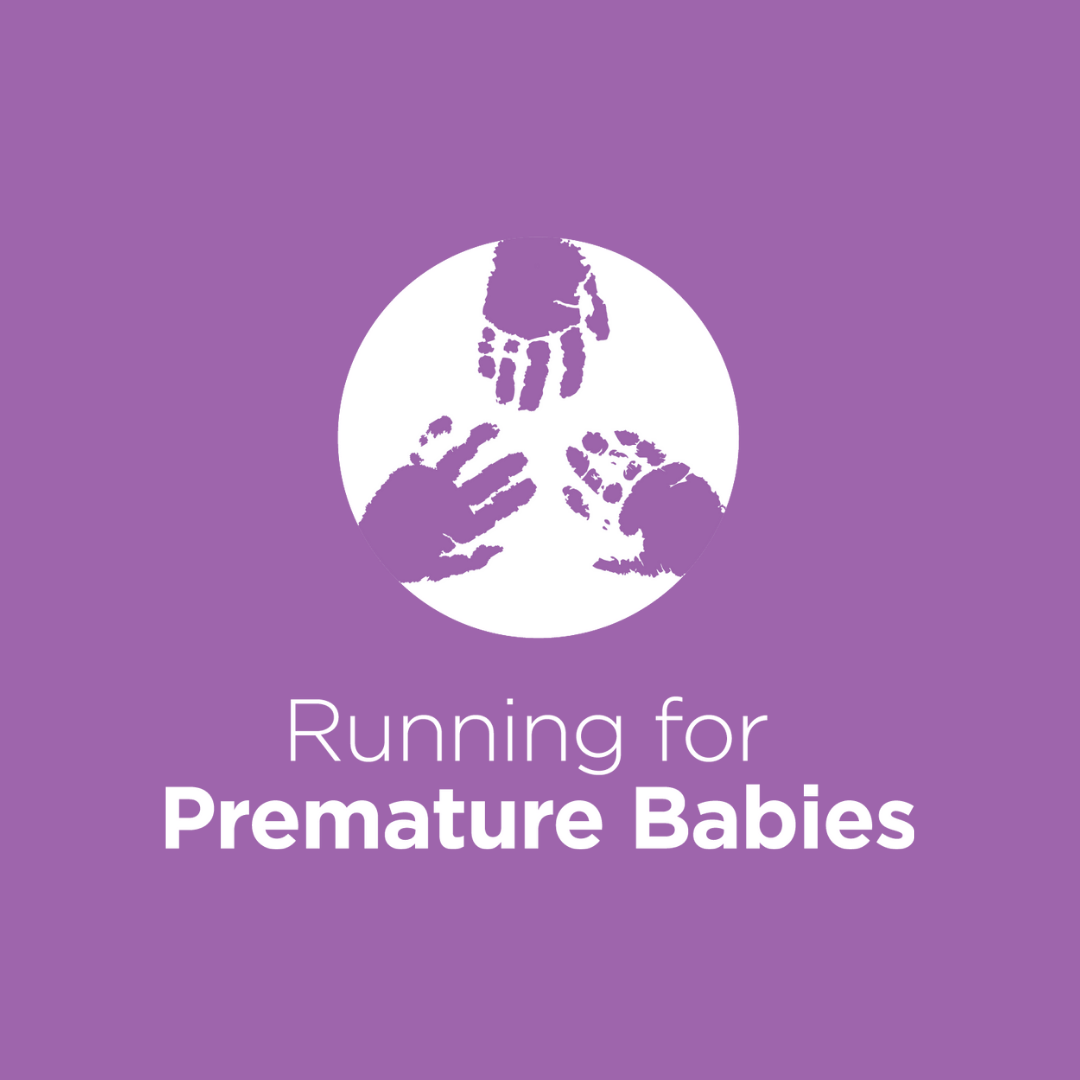 Christos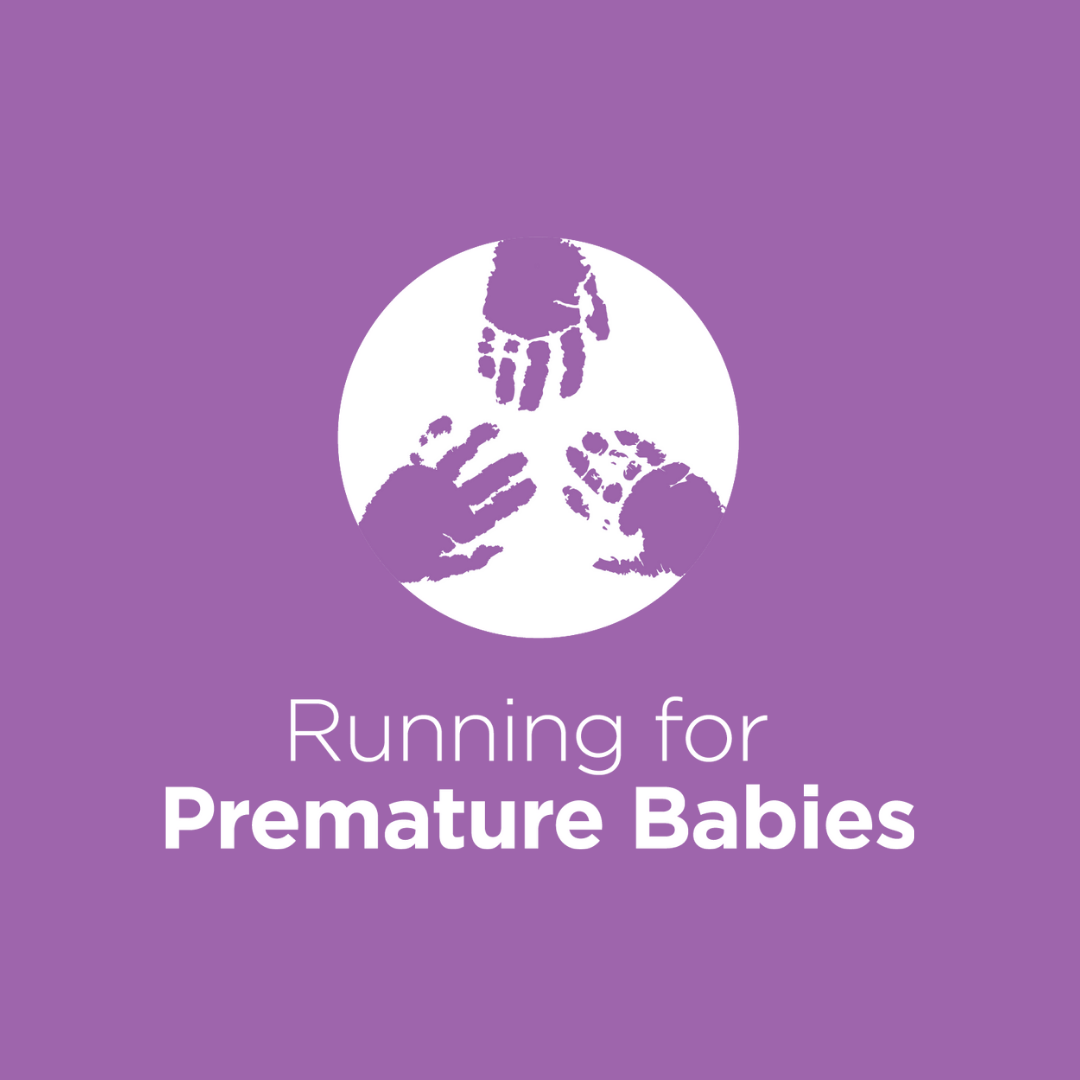 Annette Treloar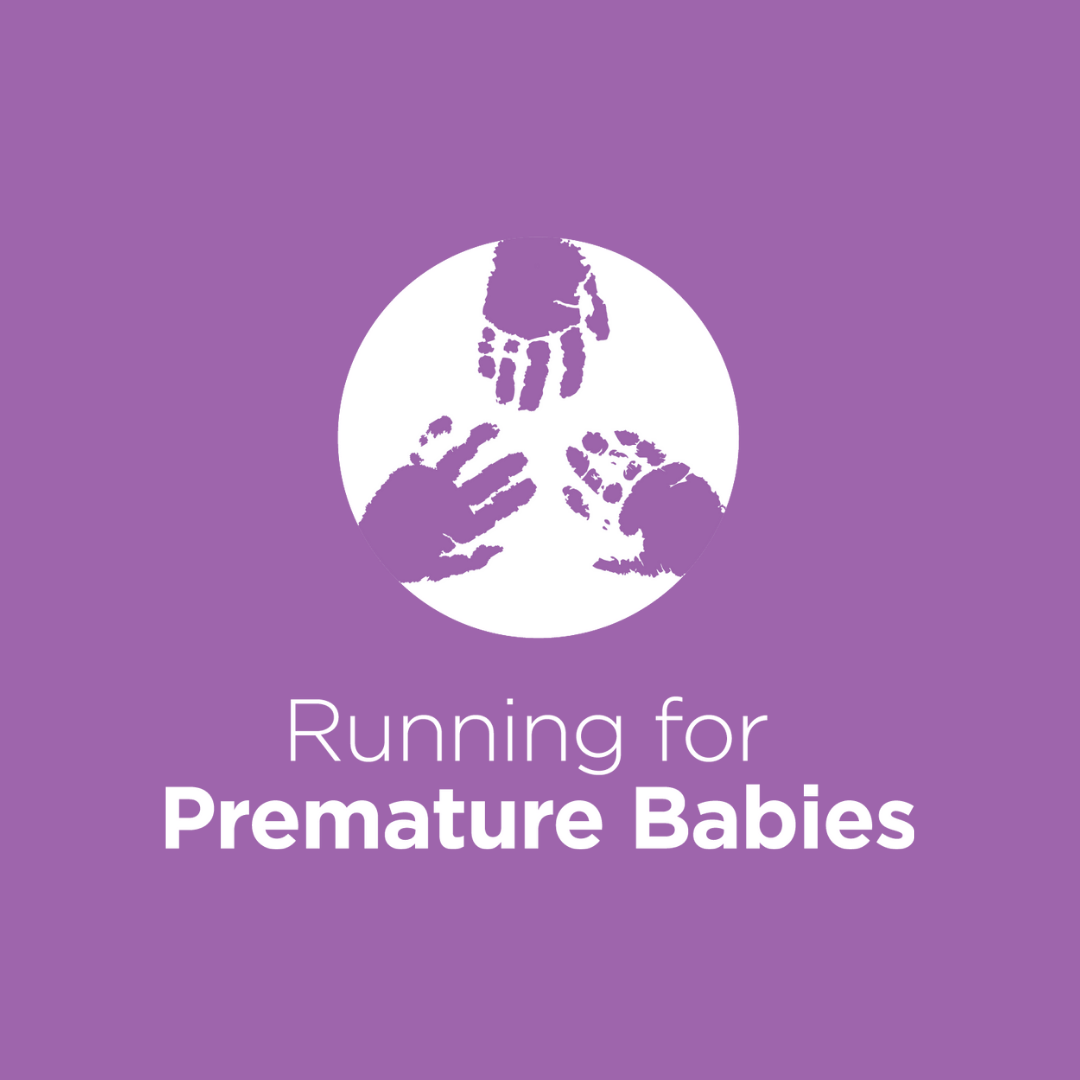 Lucy R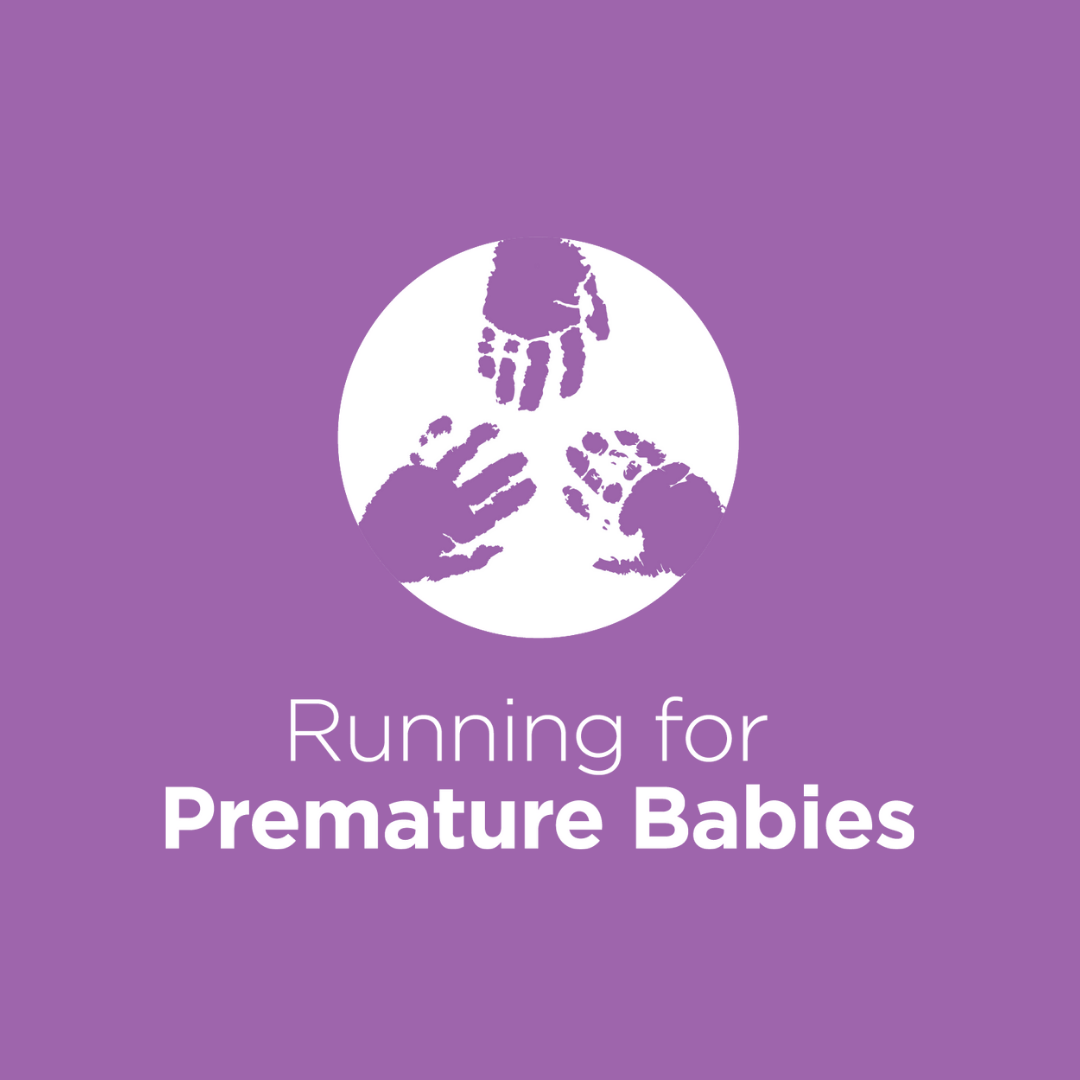 Debbie Bini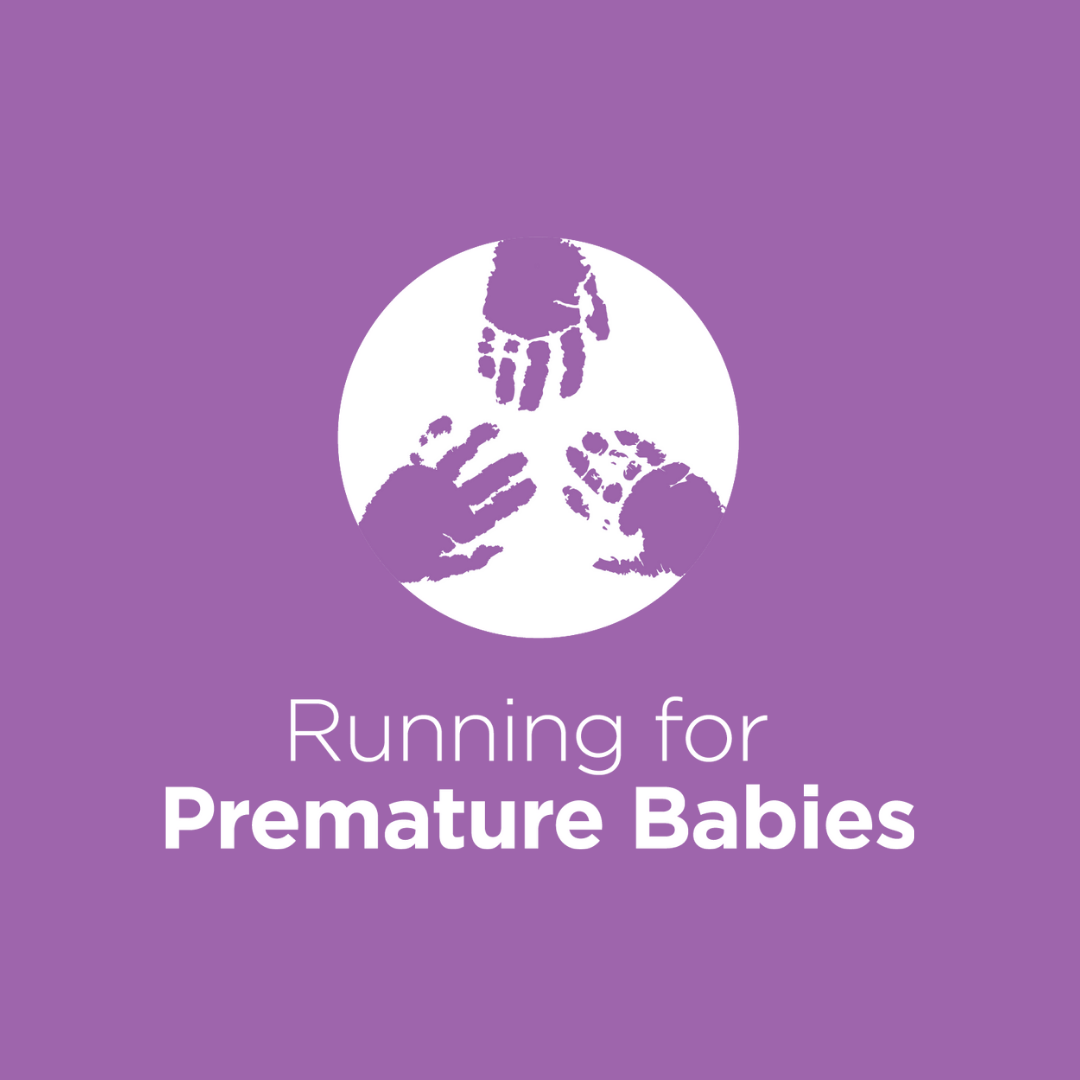 Anonymous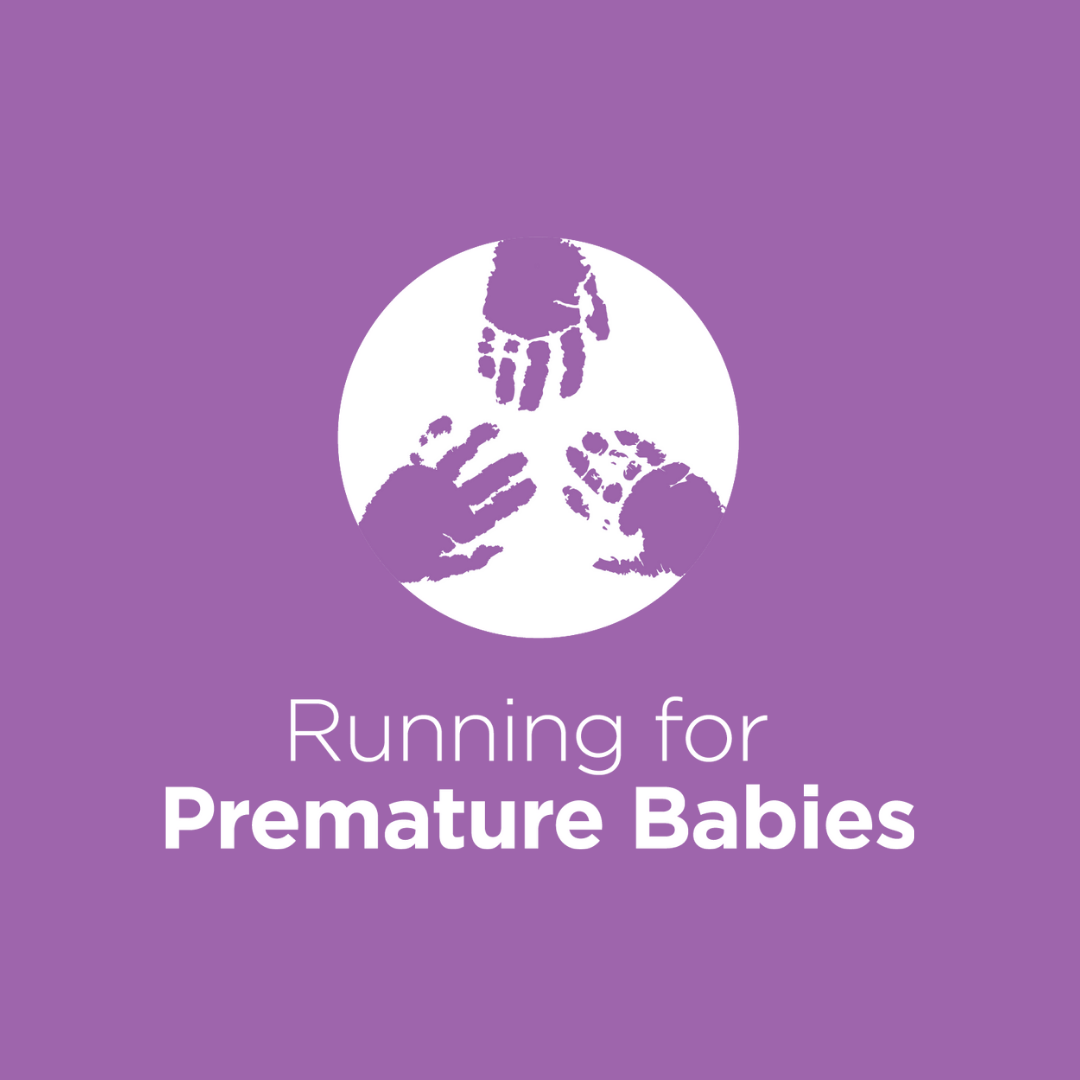 Ash Dunnicliff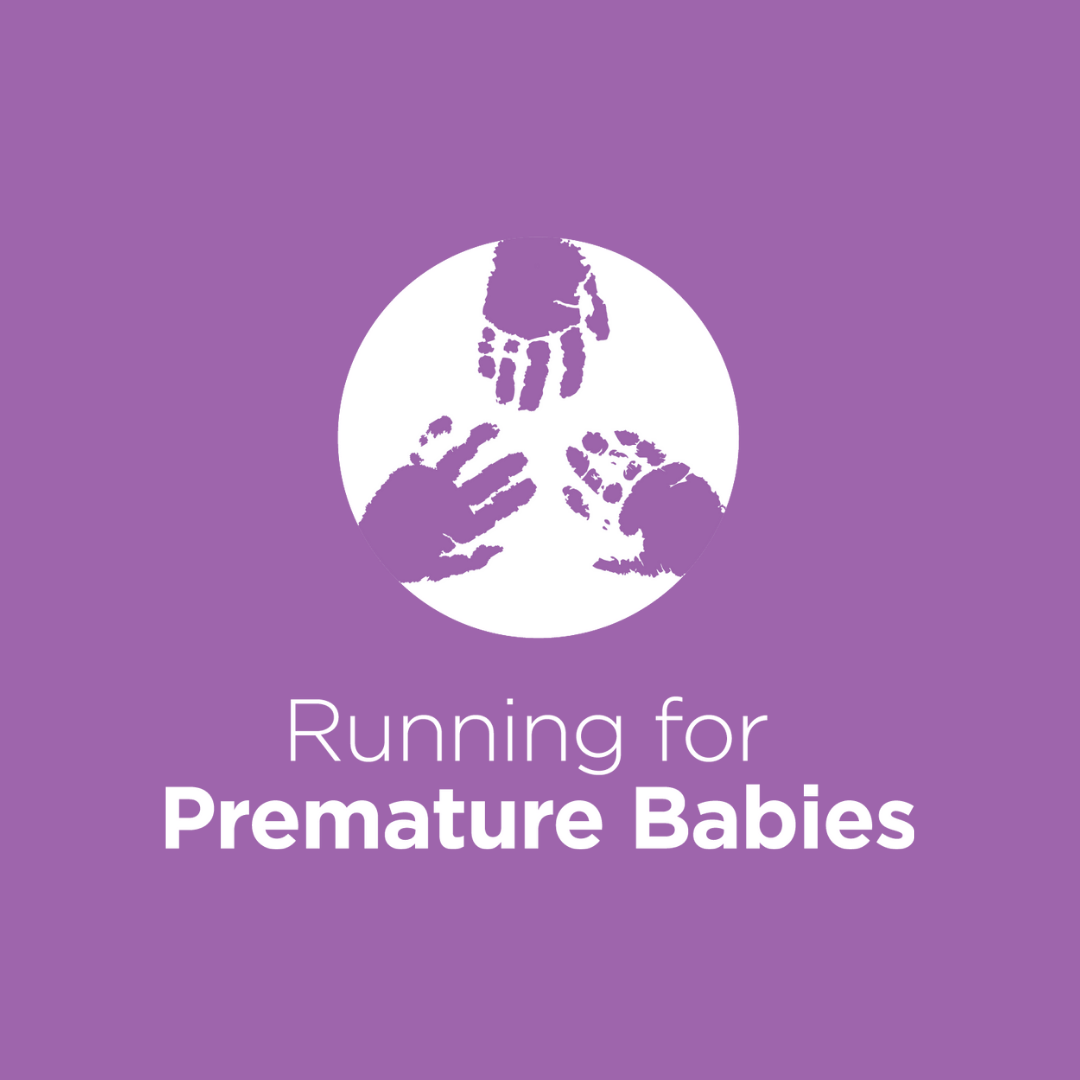 Matt And Laine Jolly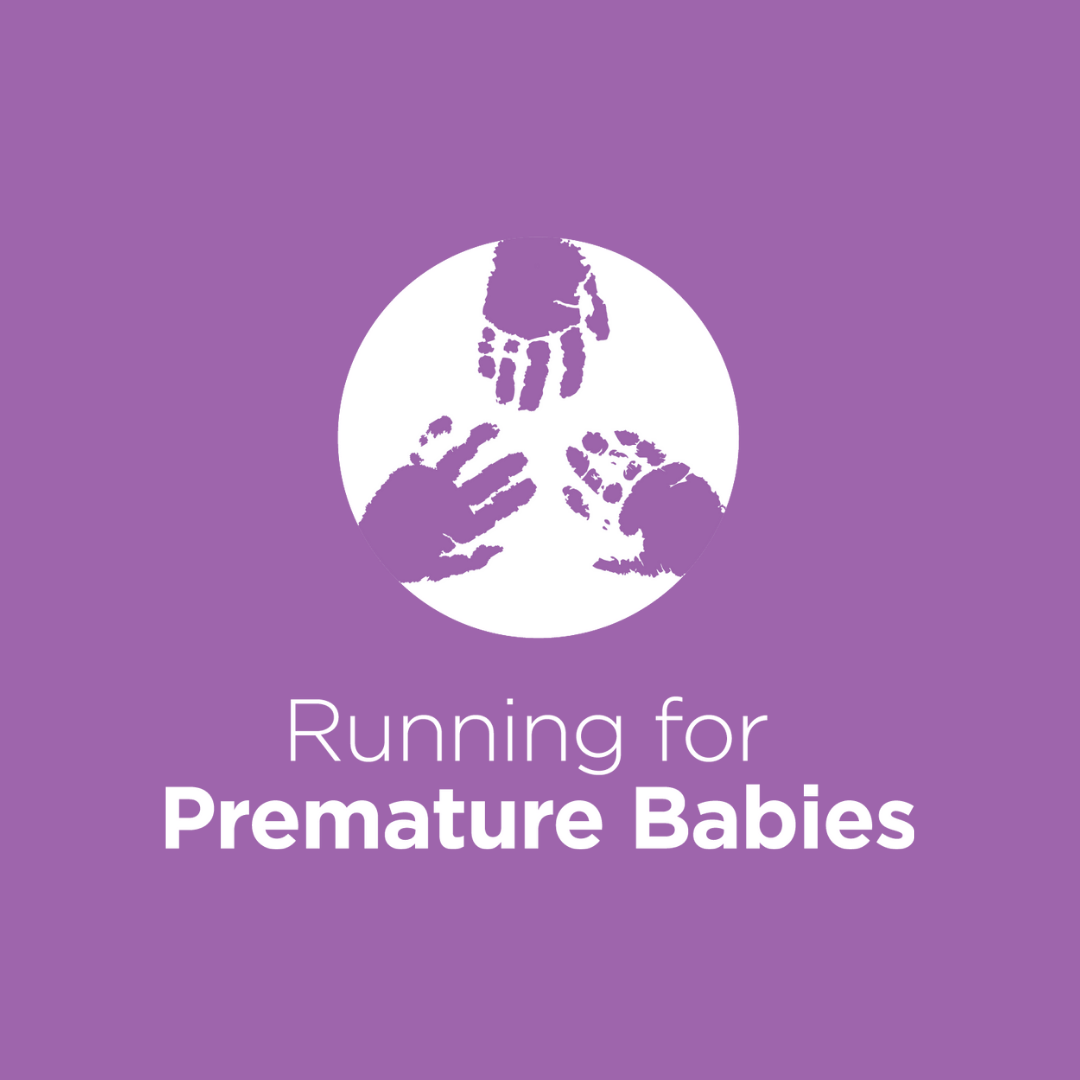 Anonymous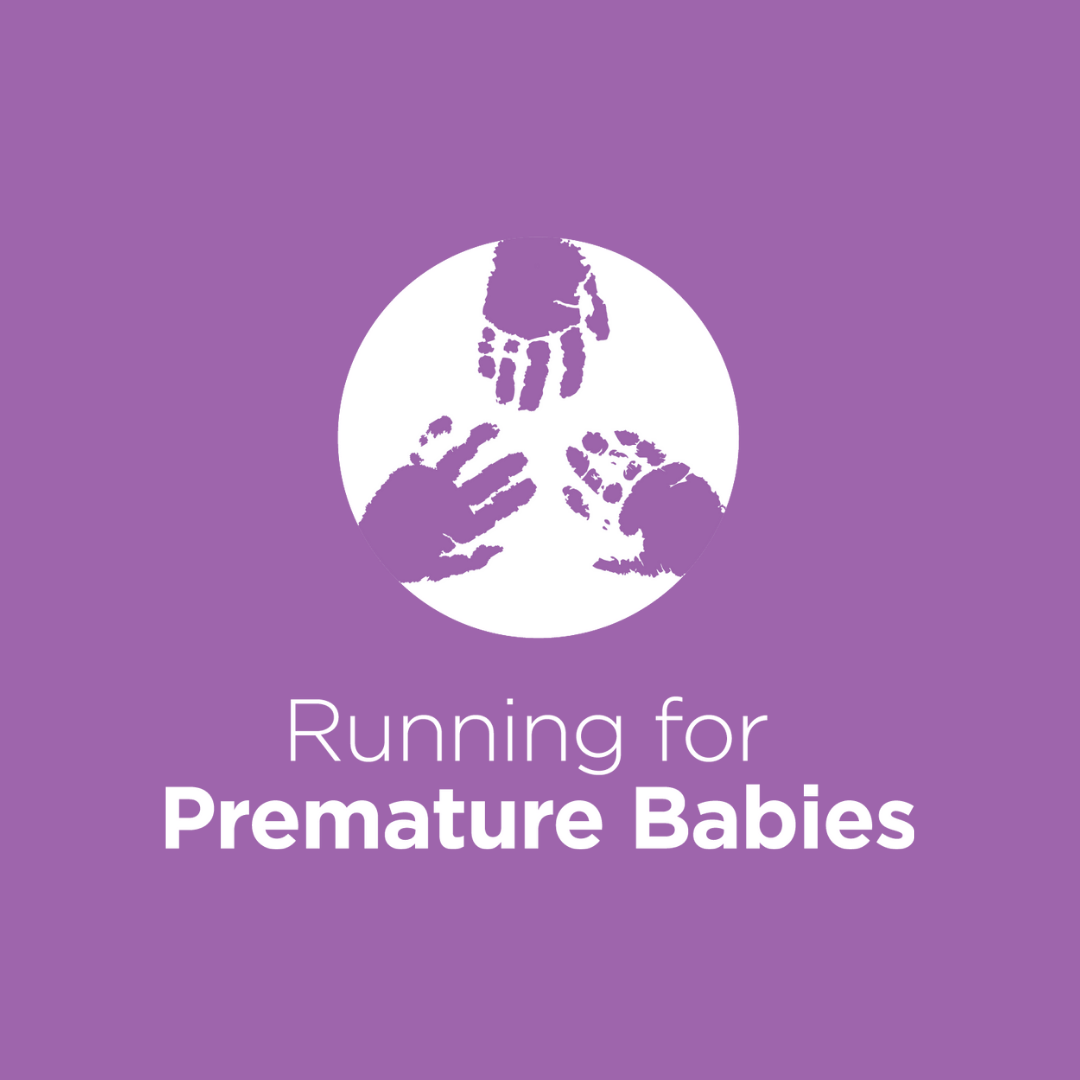 Kim Shearing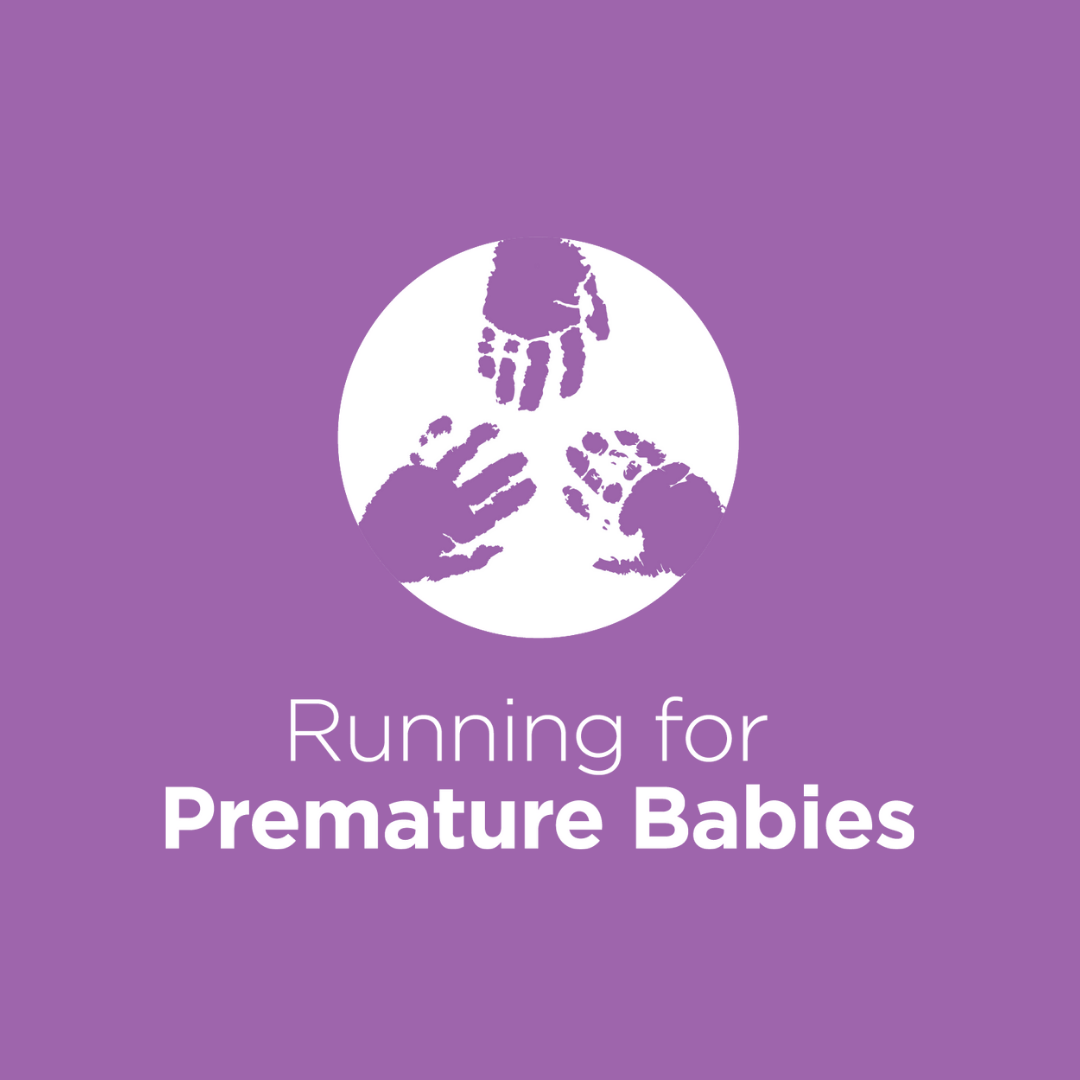 Jo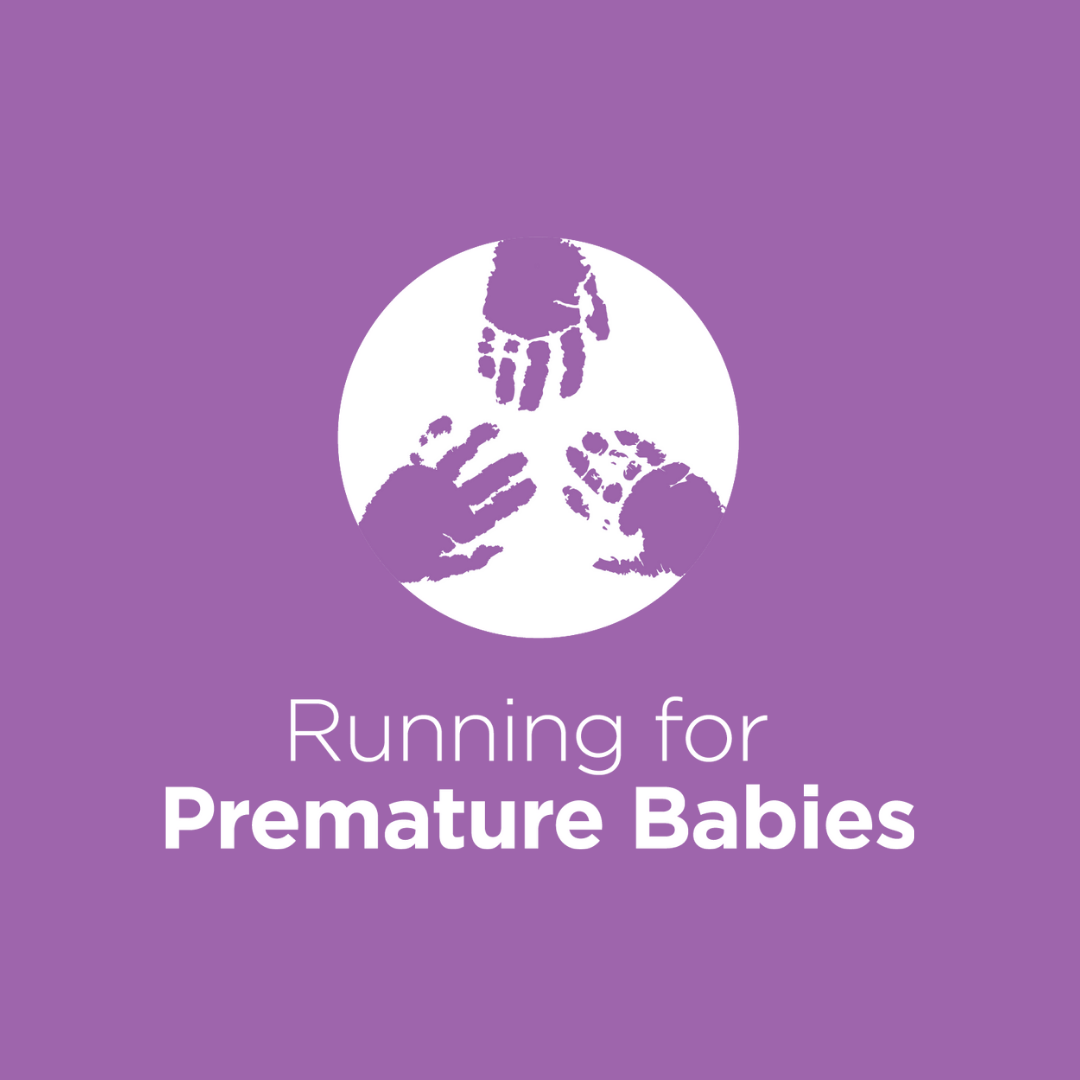 Helen Moffat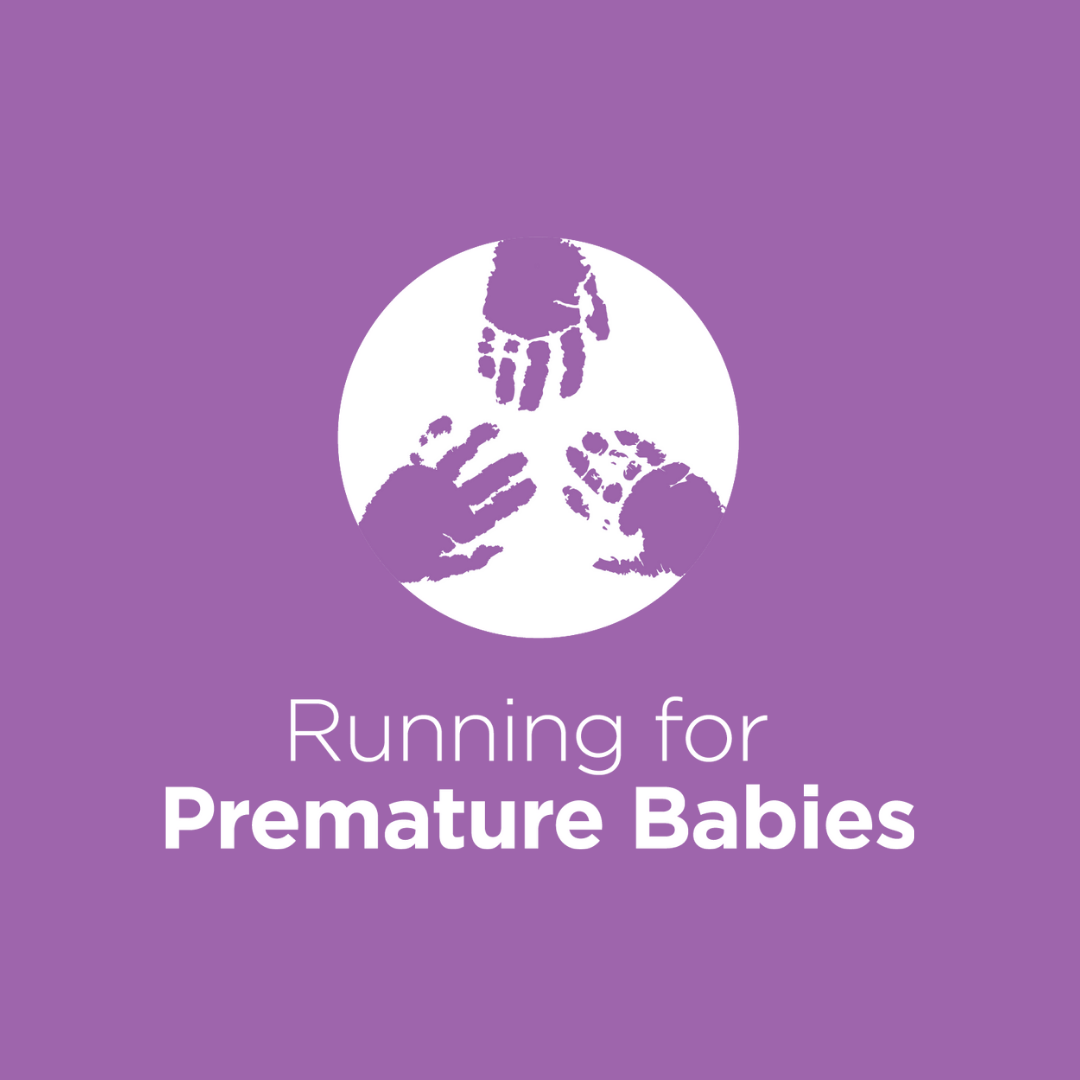 Lauren Smeaton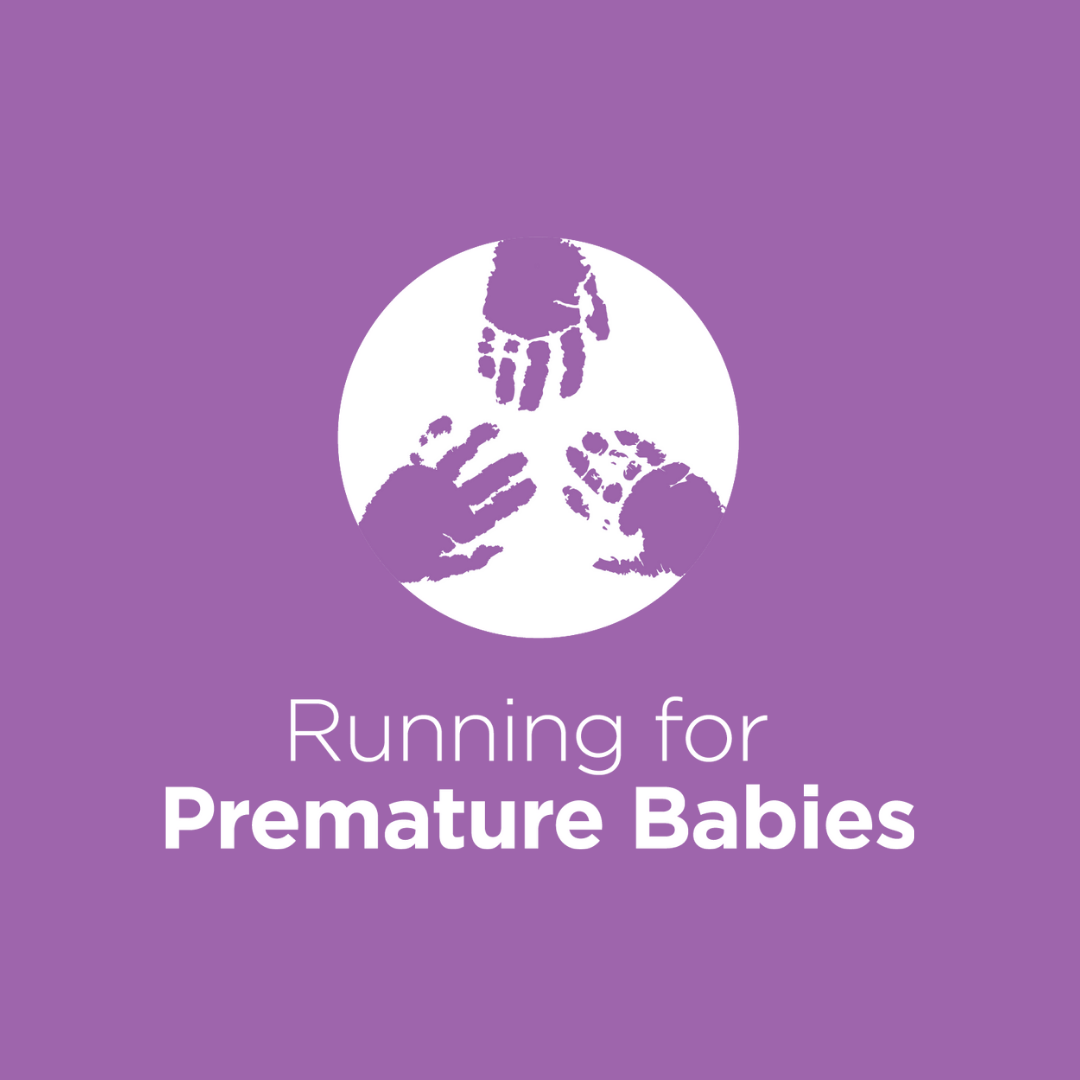 Freda Greenwell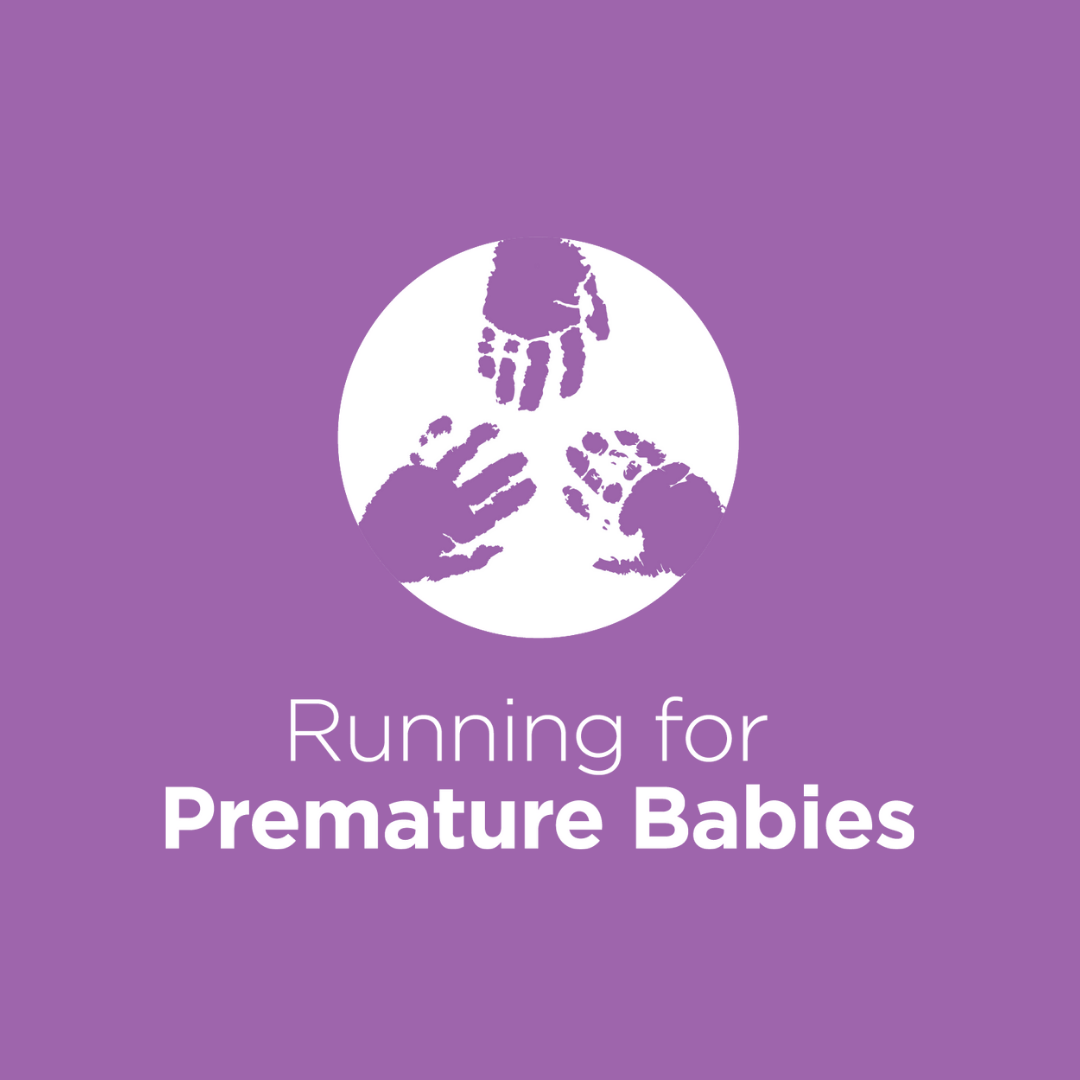 Joanna Cowan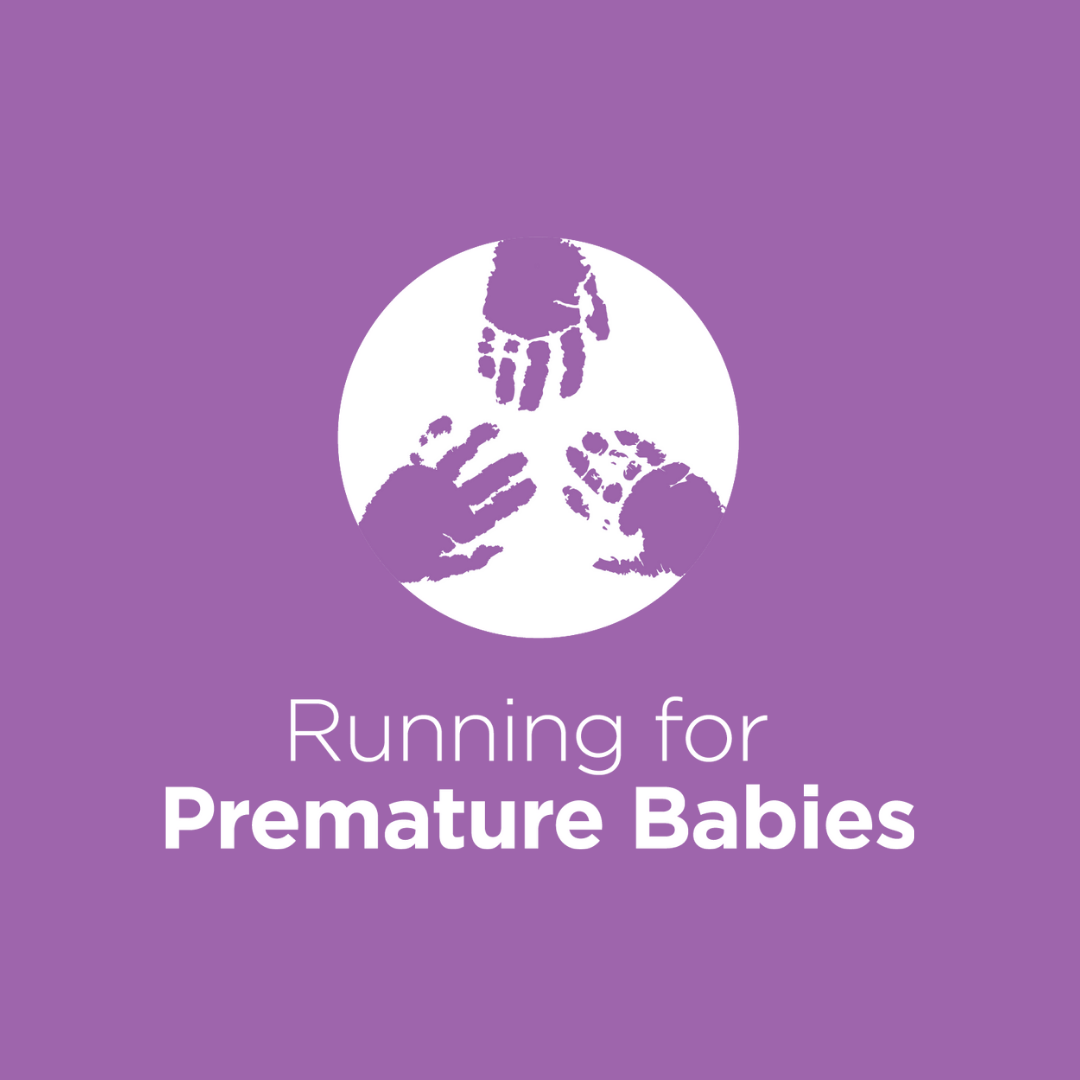 Chris Schilling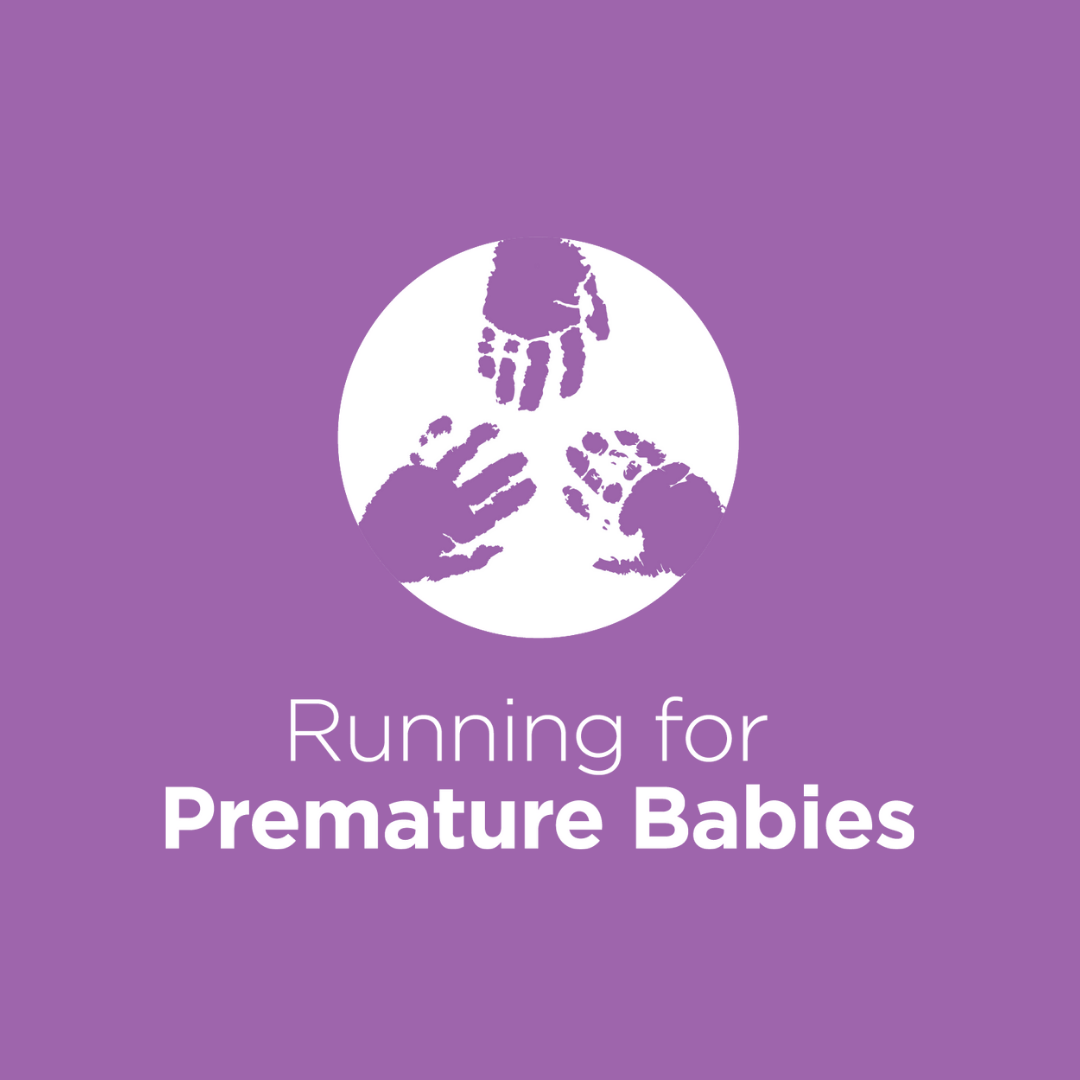 Tania Palmer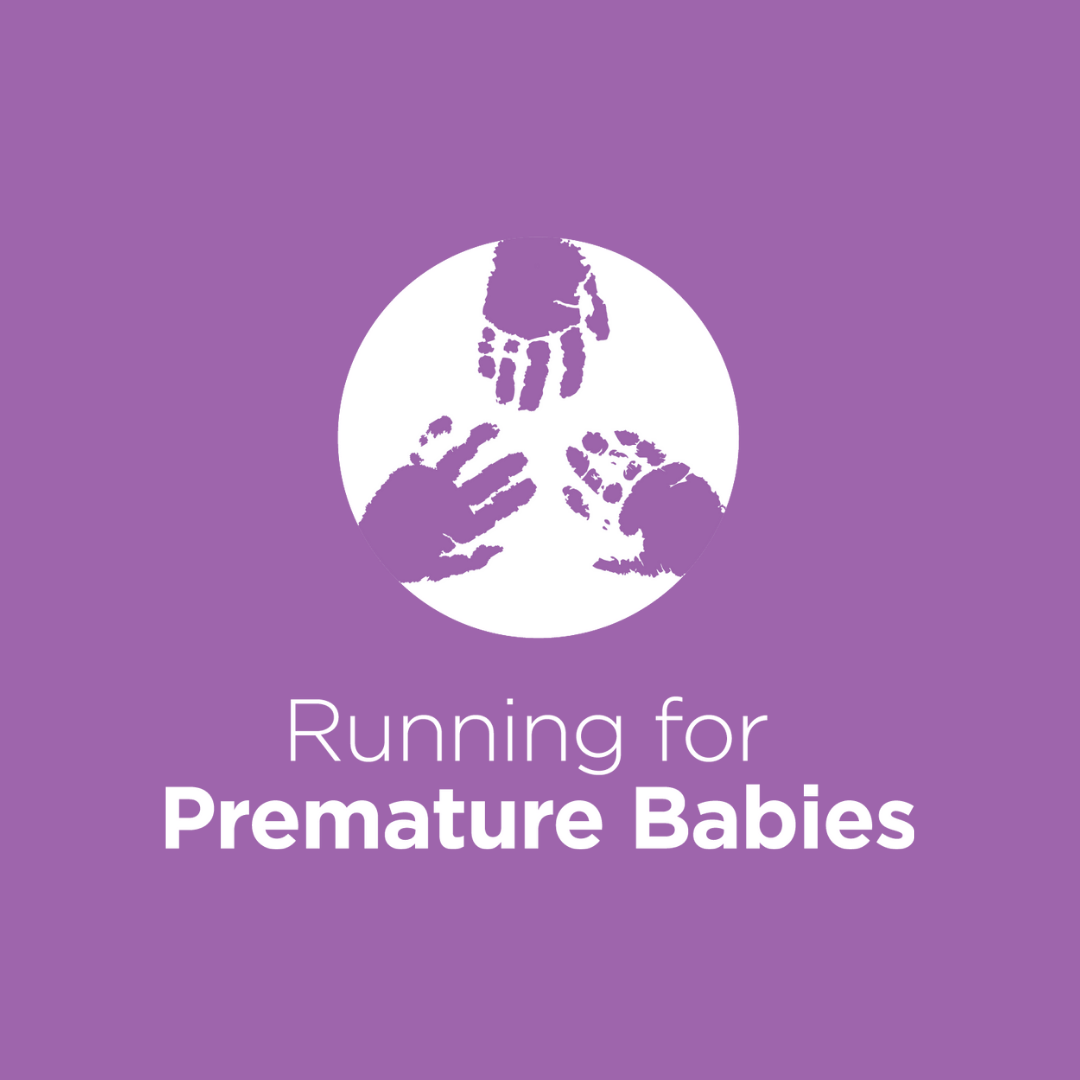 Jackie Chapman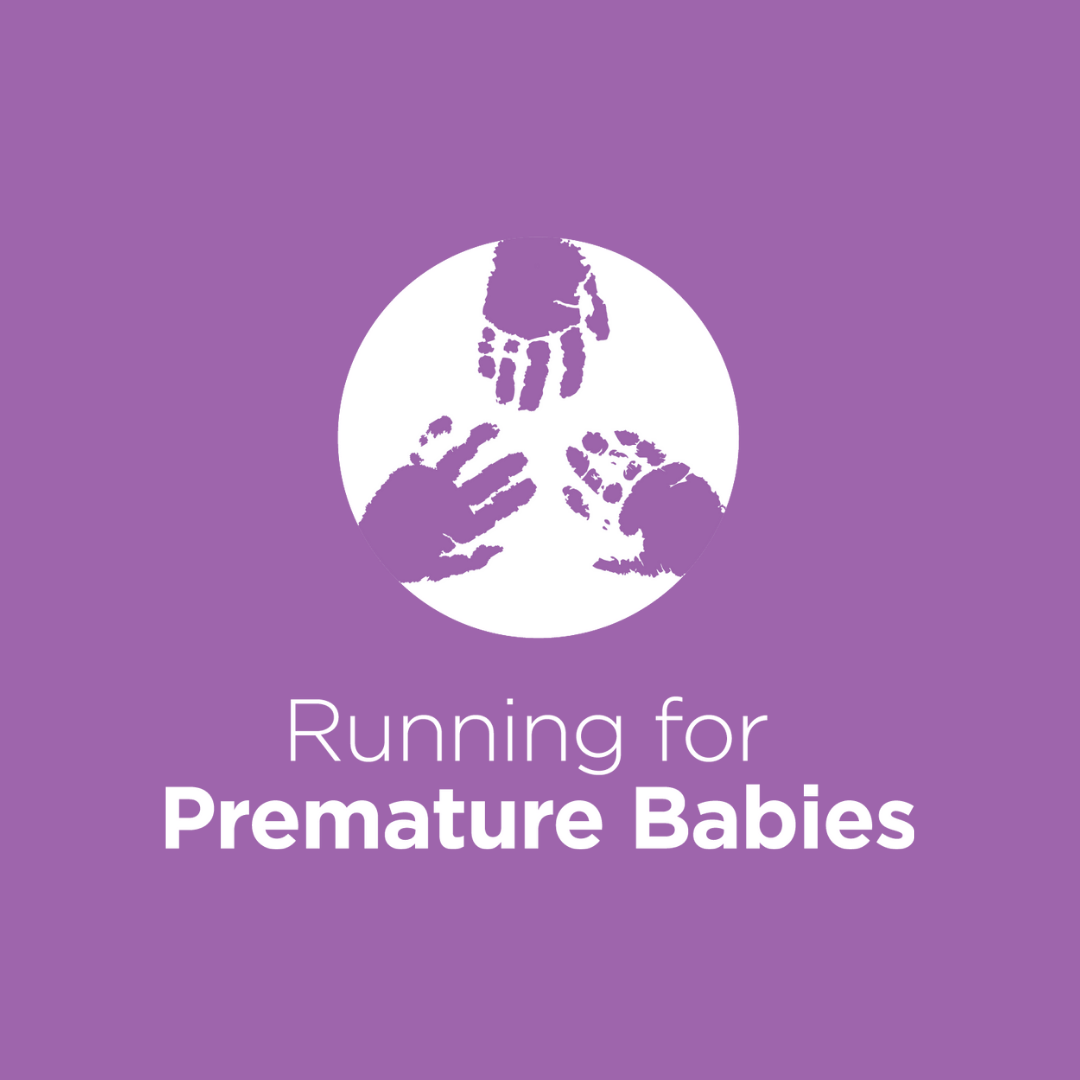 Carmen
Leanne Laing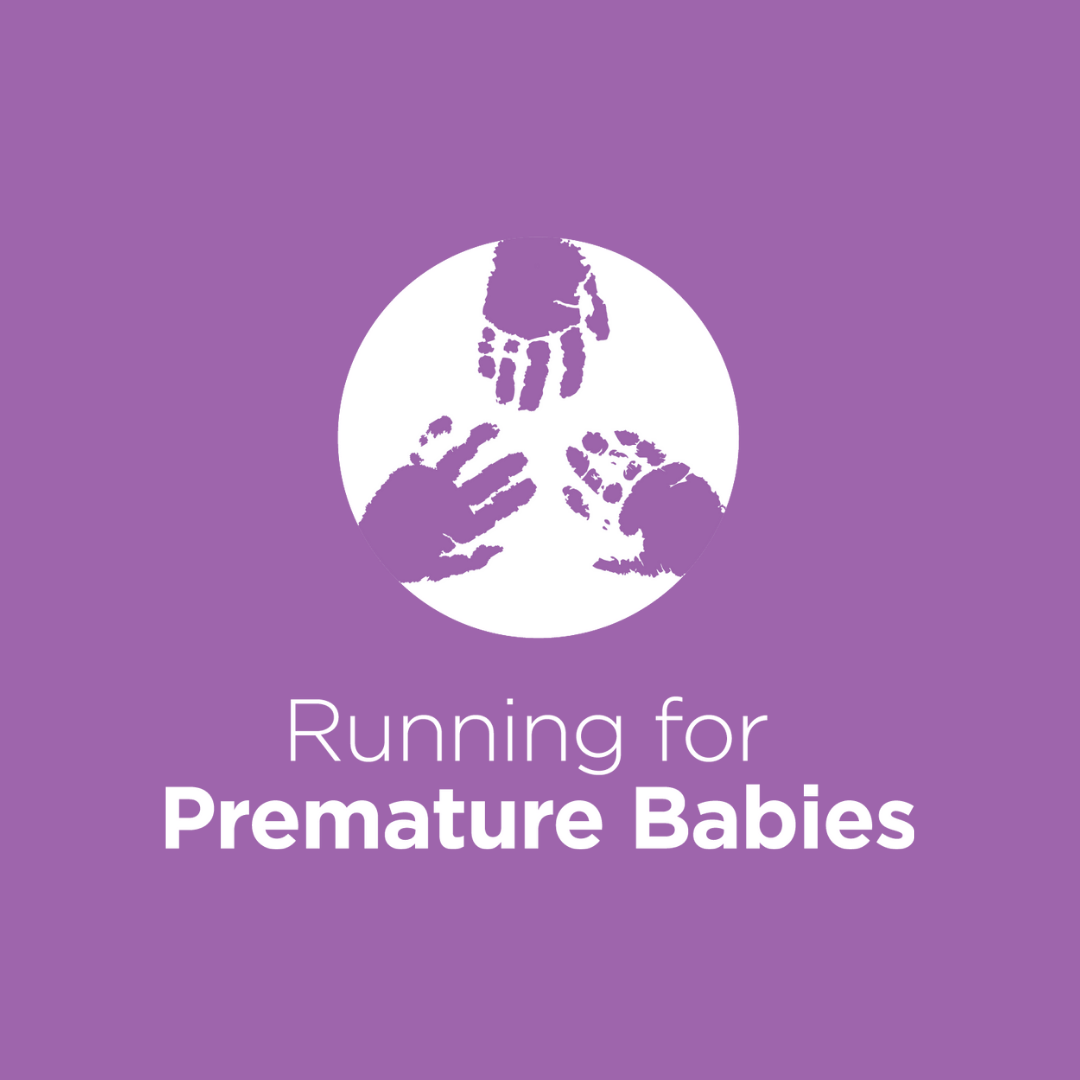 Kylie Routledge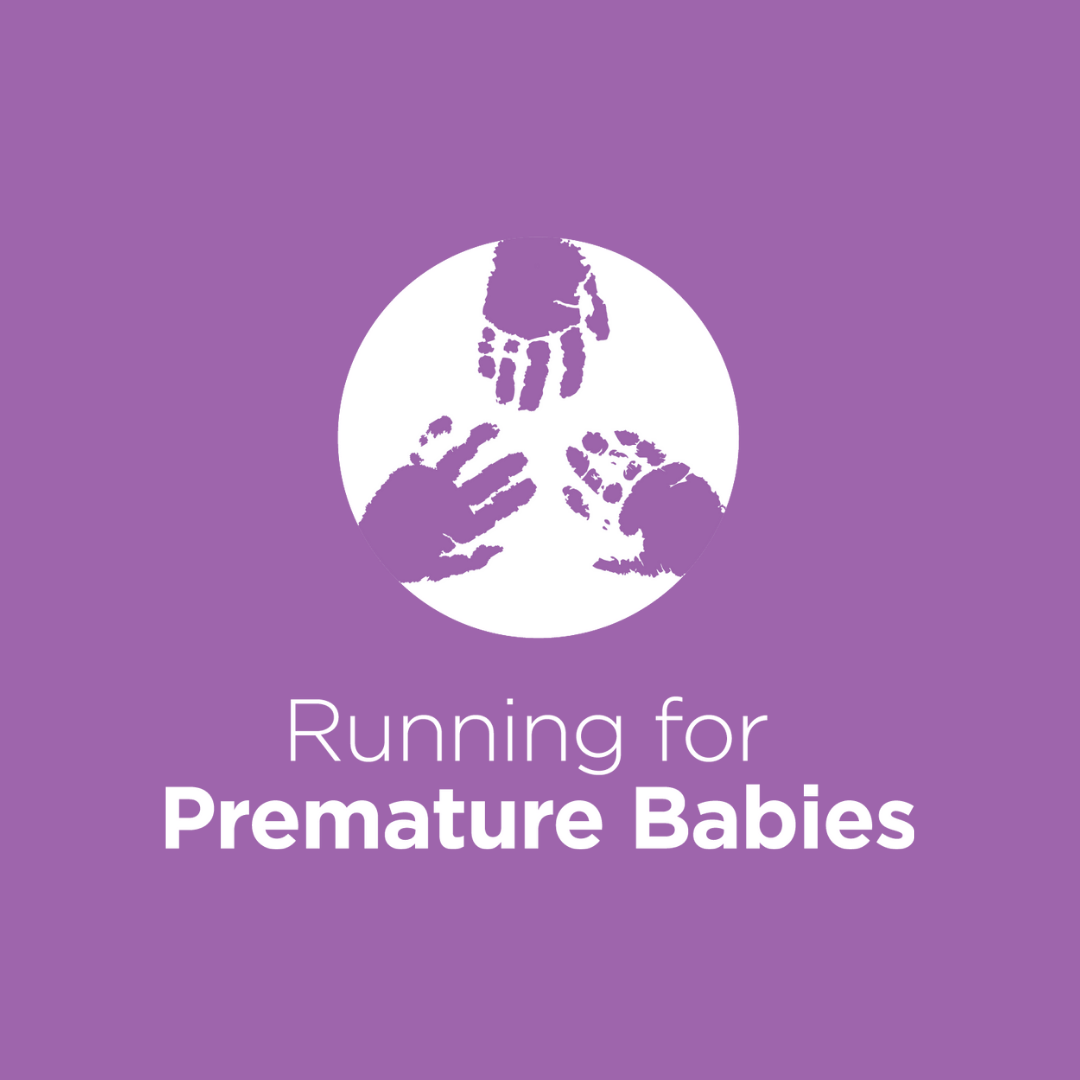 Meagan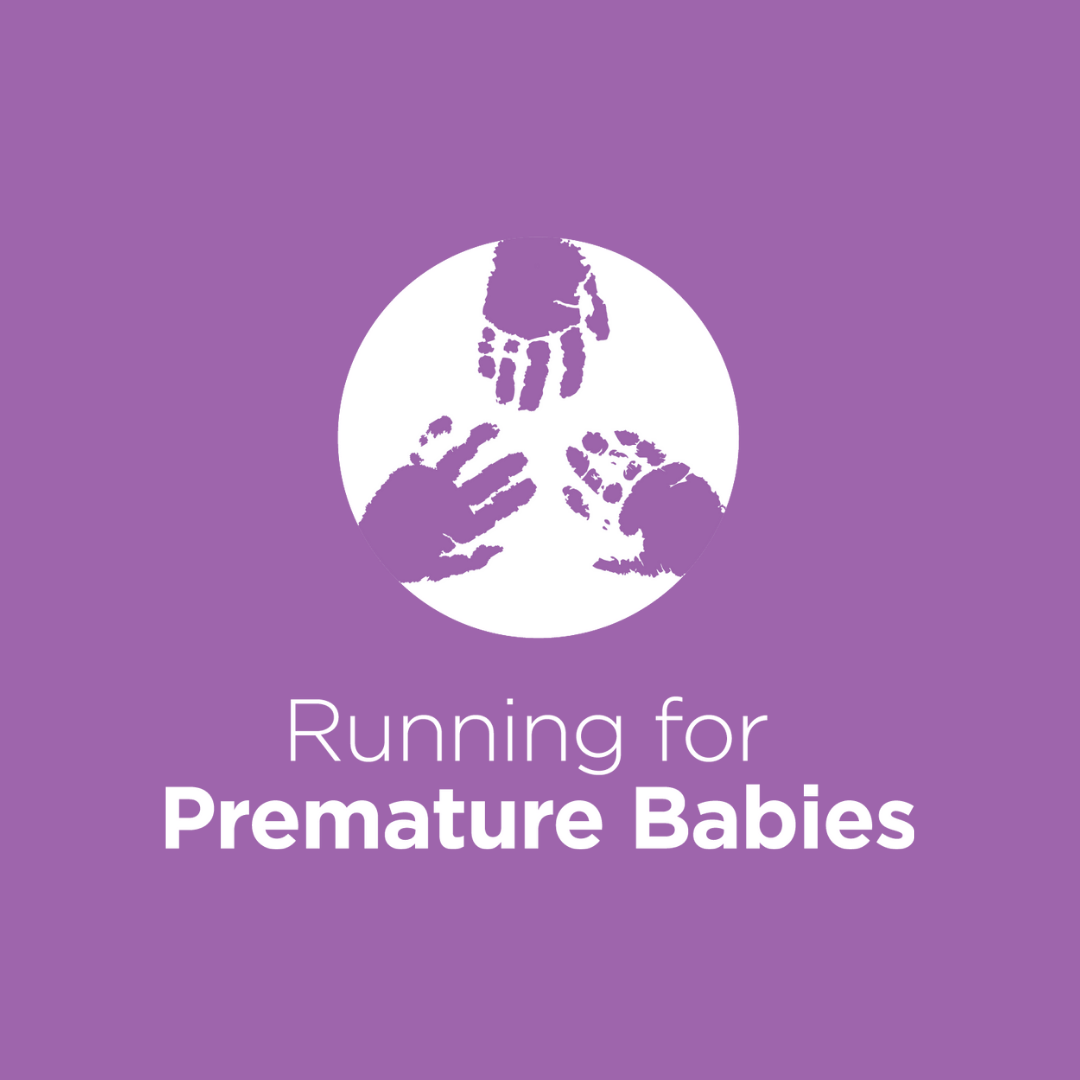 Casey Leeson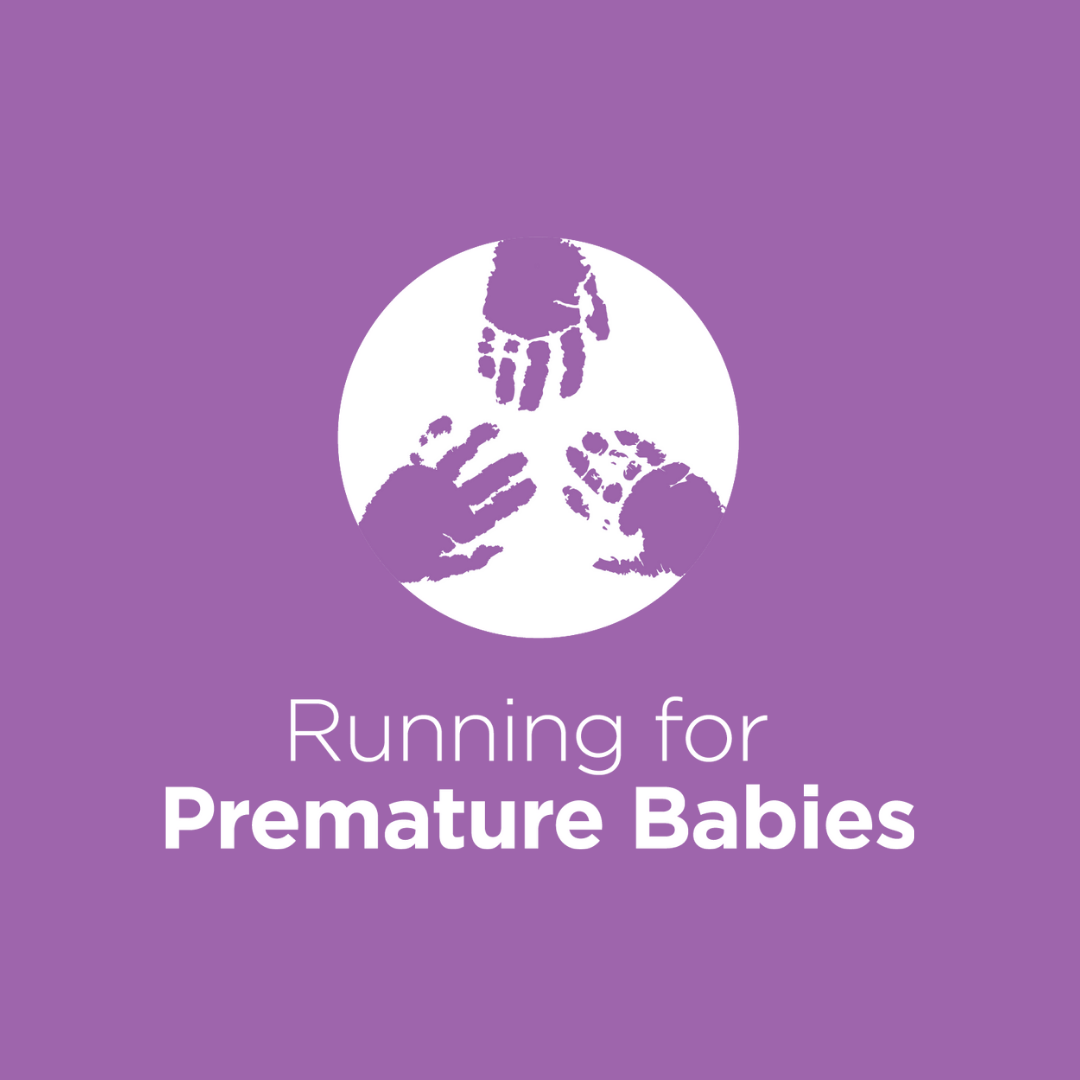 Yvonne Irons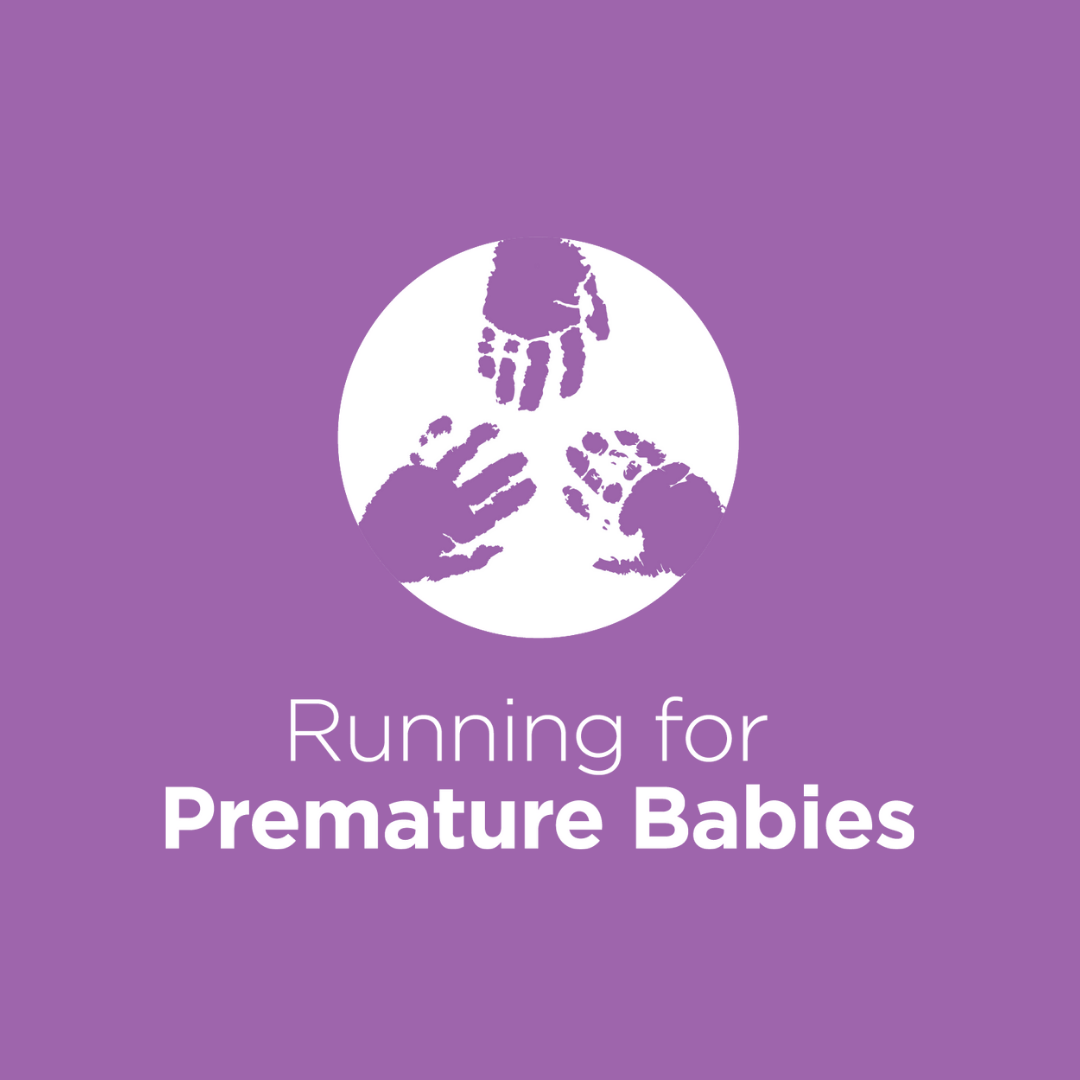 Tahnee Gillies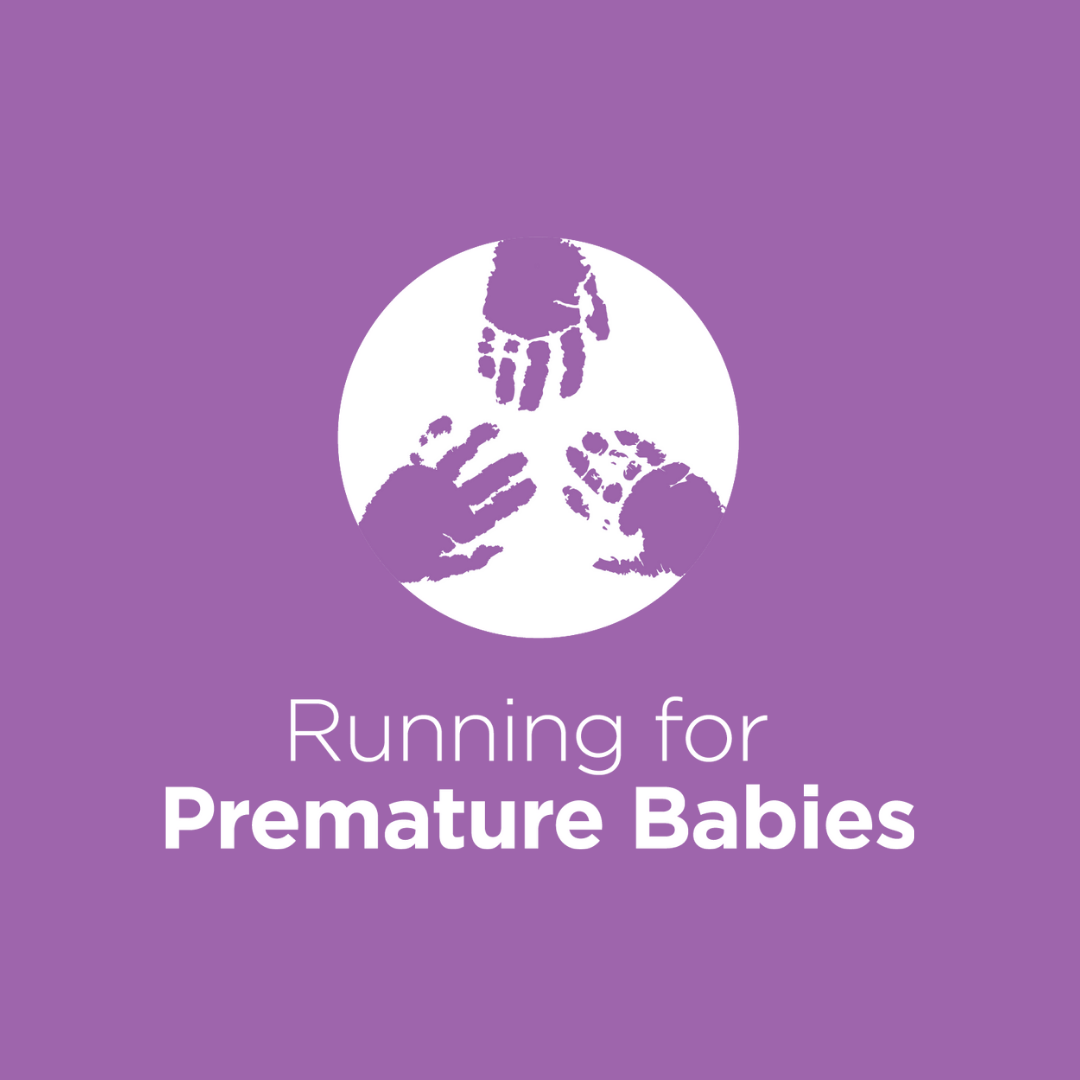 Lauren Wolfram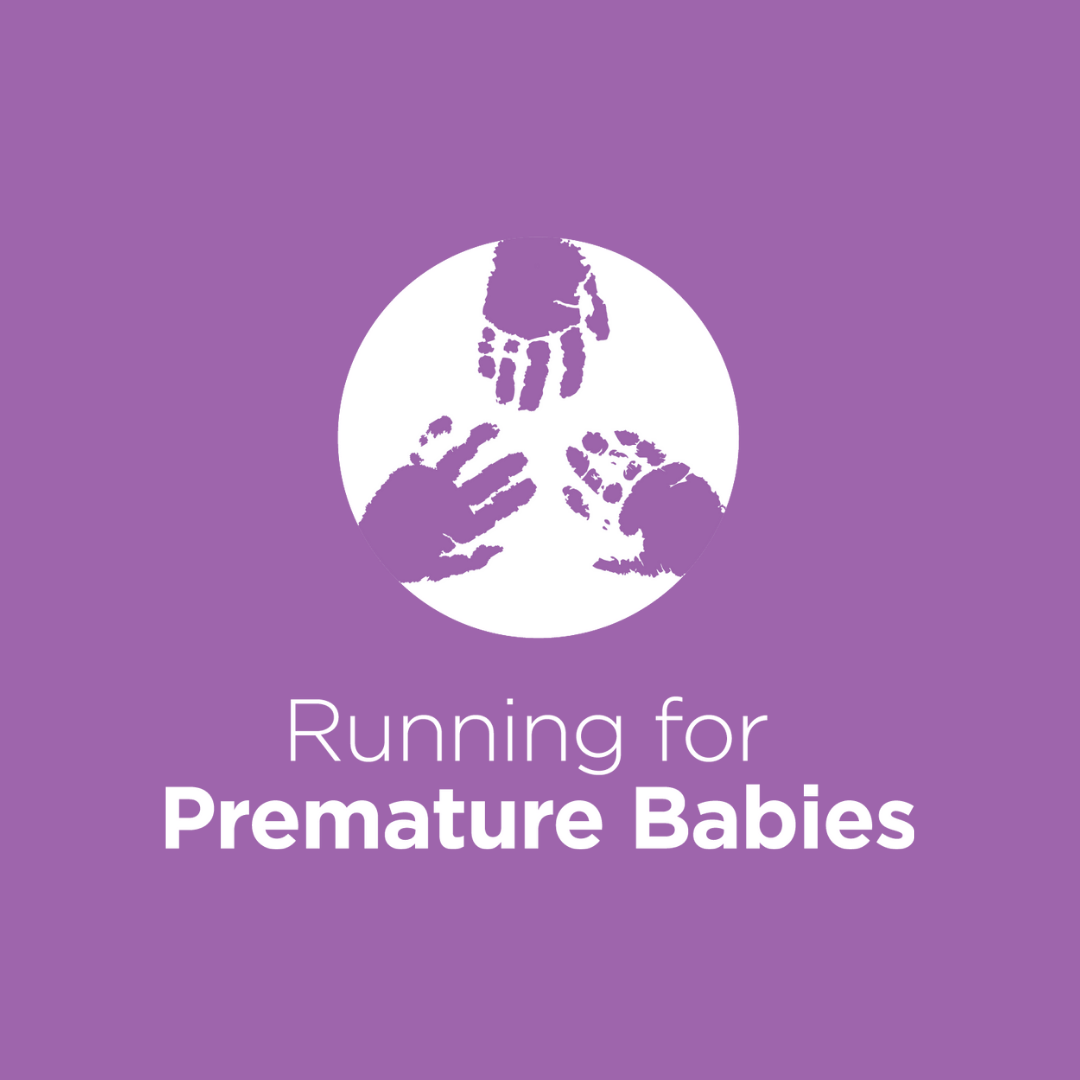 Fanoula Anasta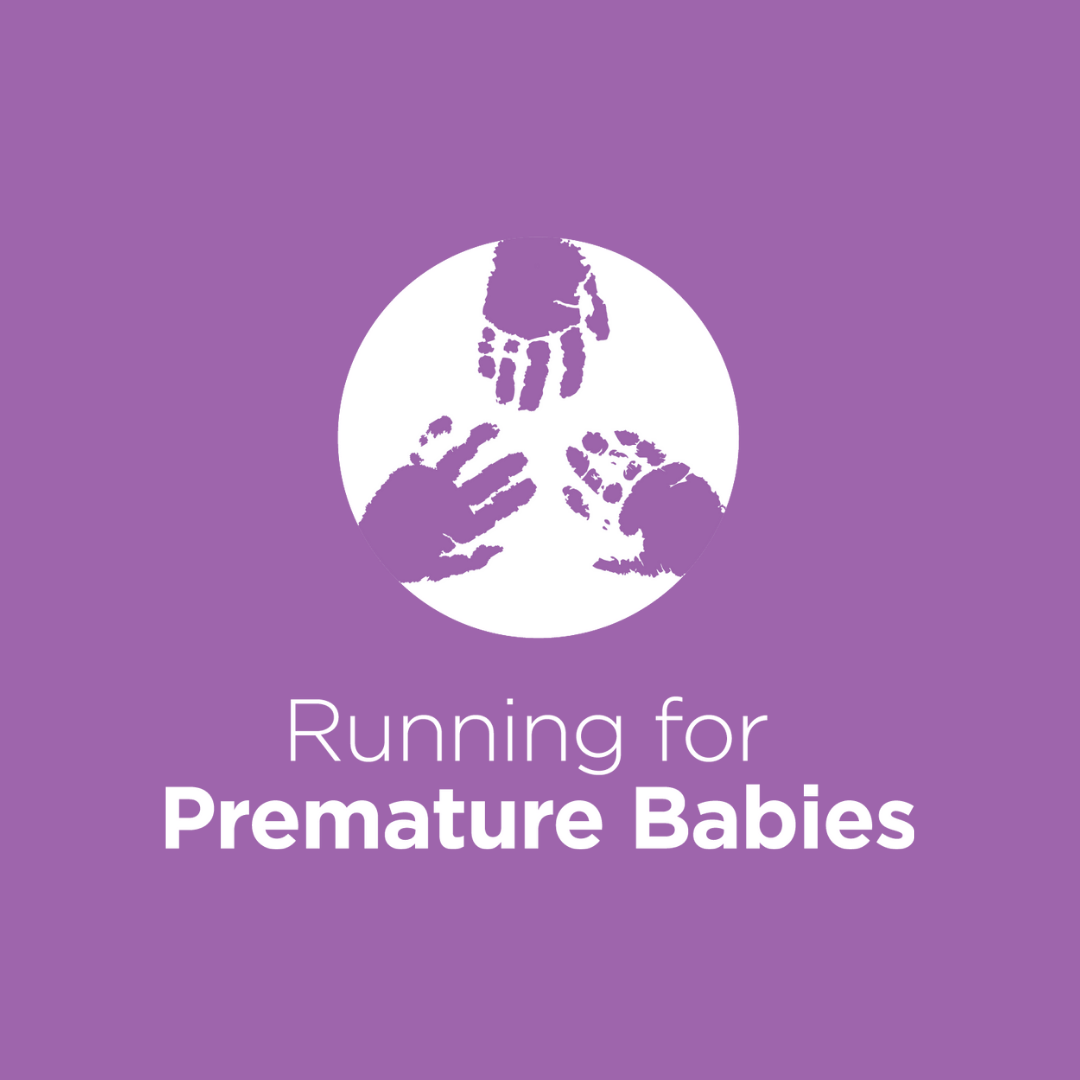 Ashleigh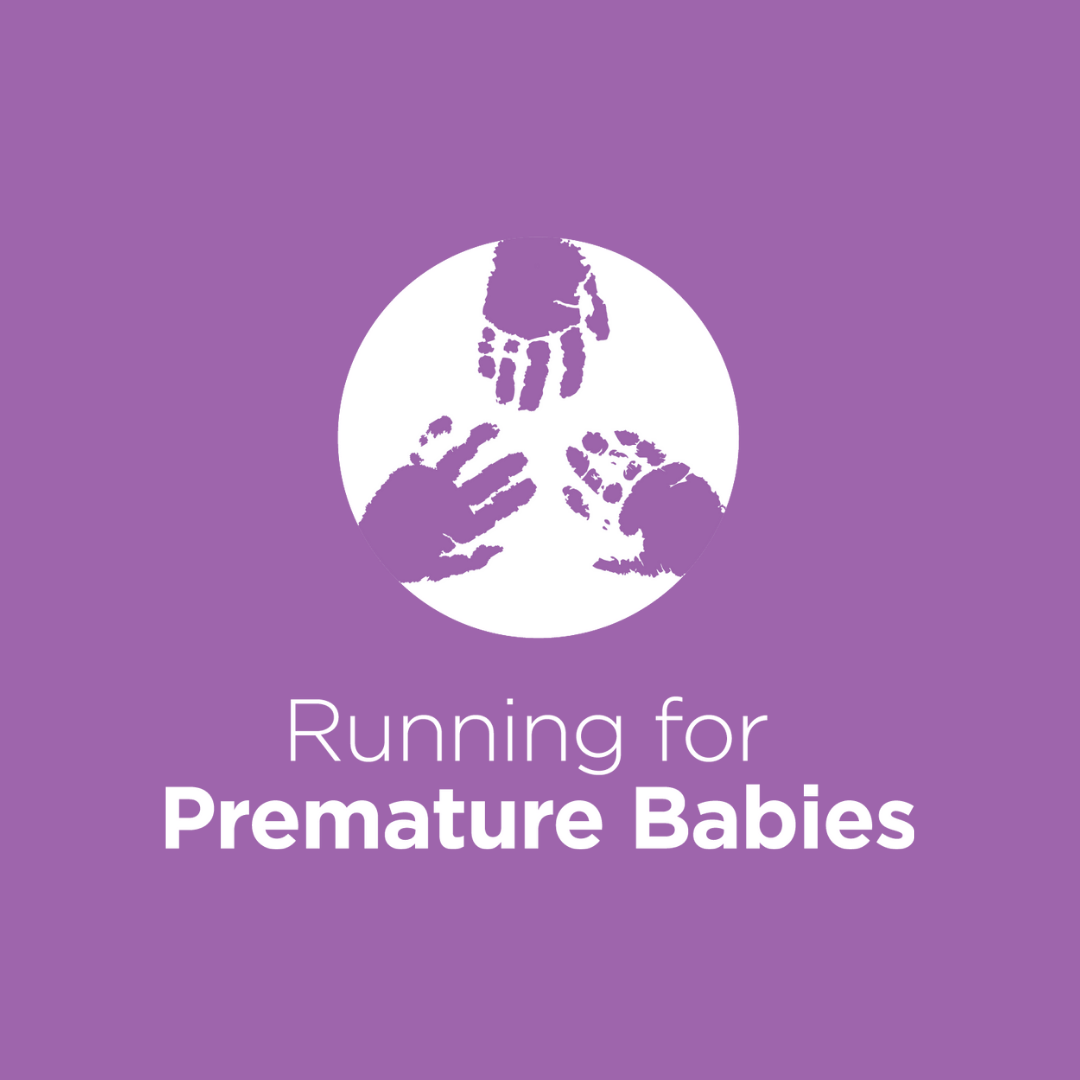 Alison Ruth Nourish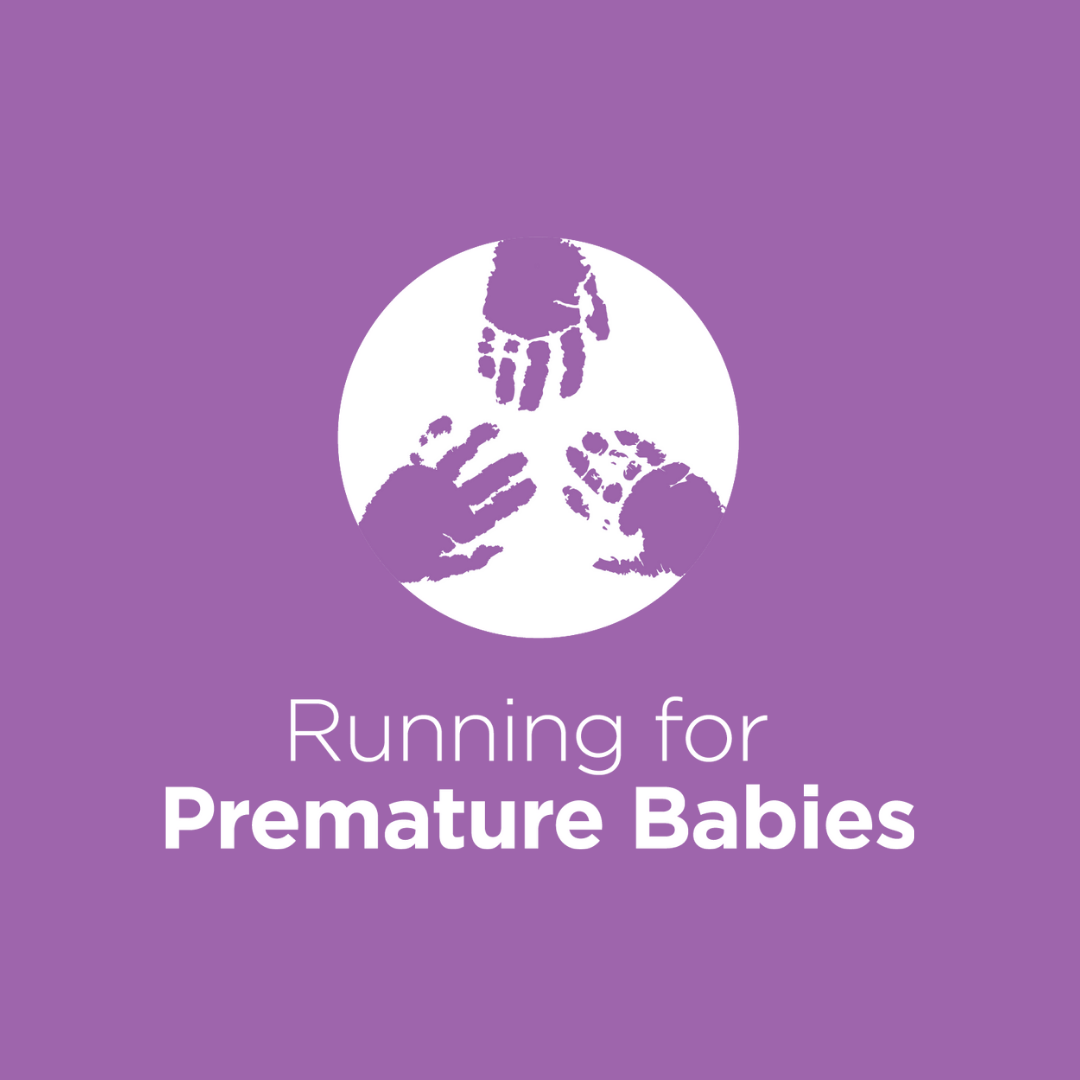 Bronny, Ryan, Coop, Hunter & Lake X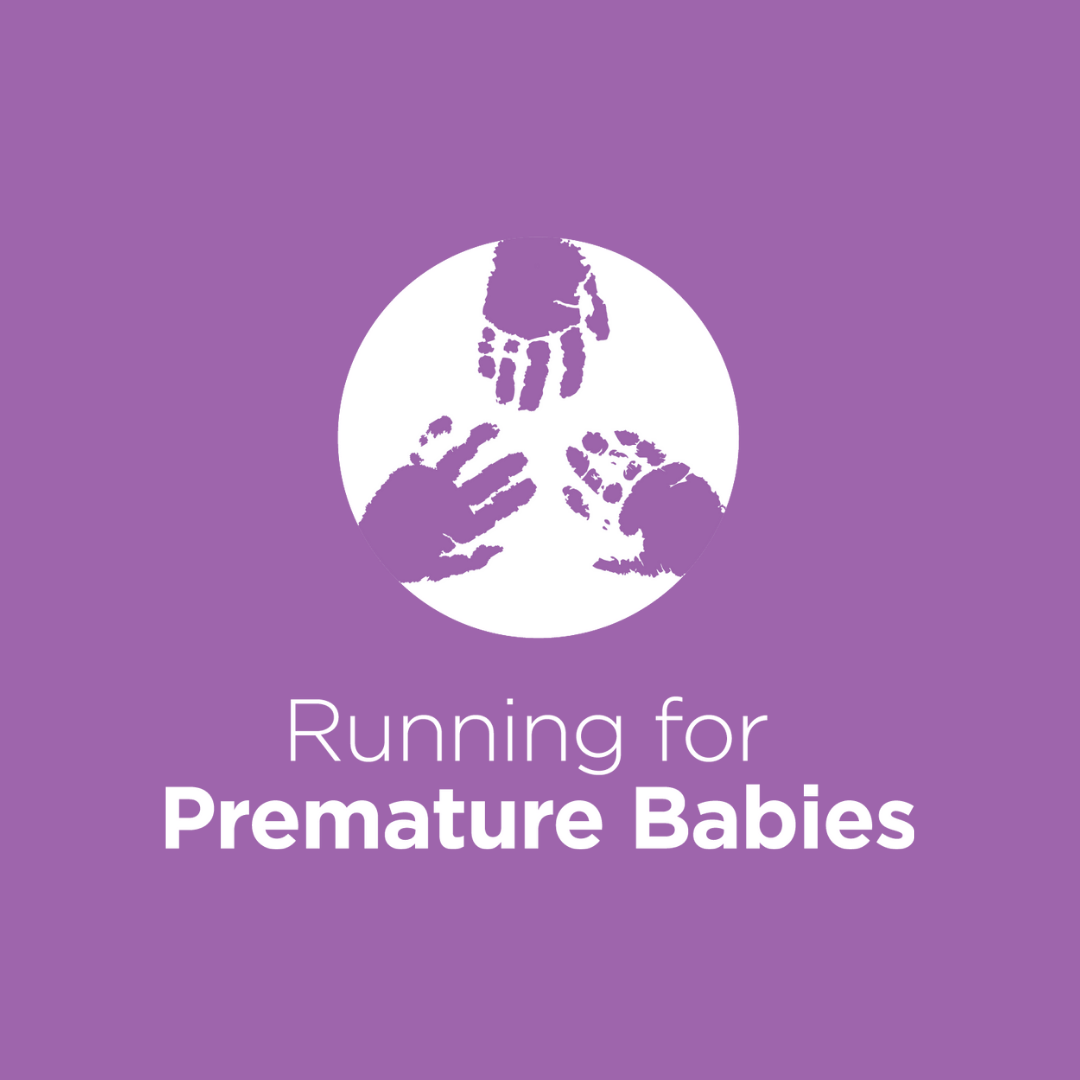 Shirley Higgins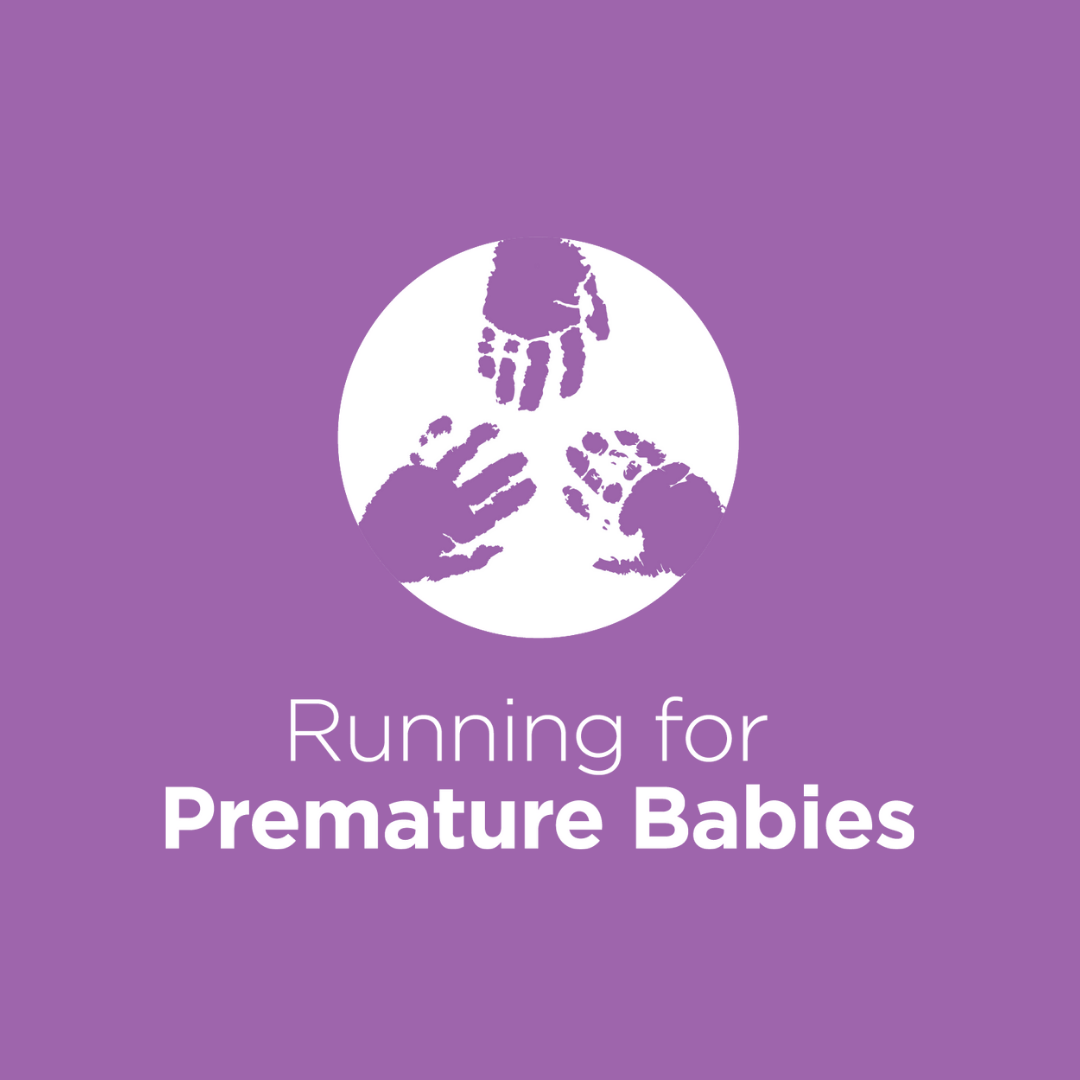 Trina Hunt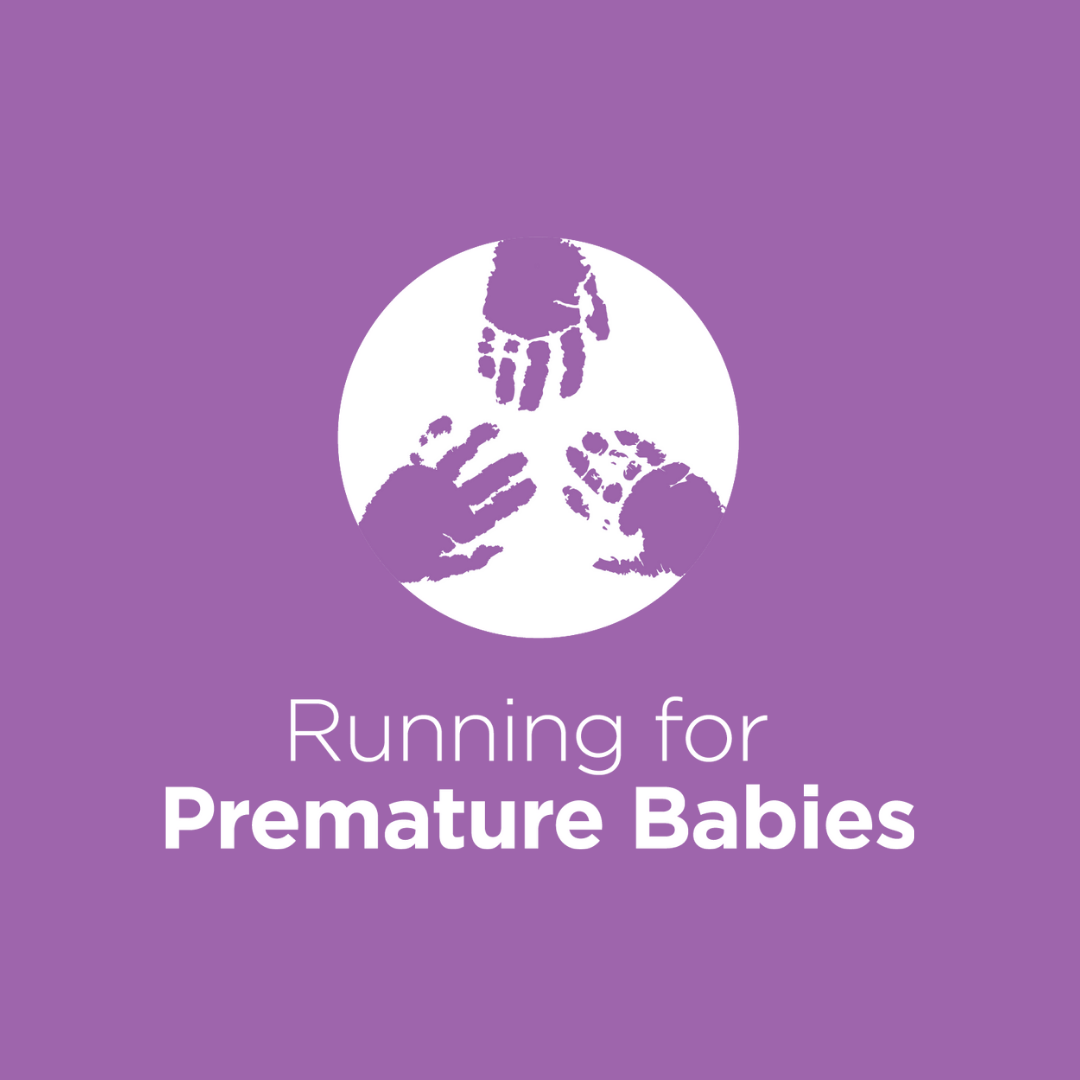 The Carters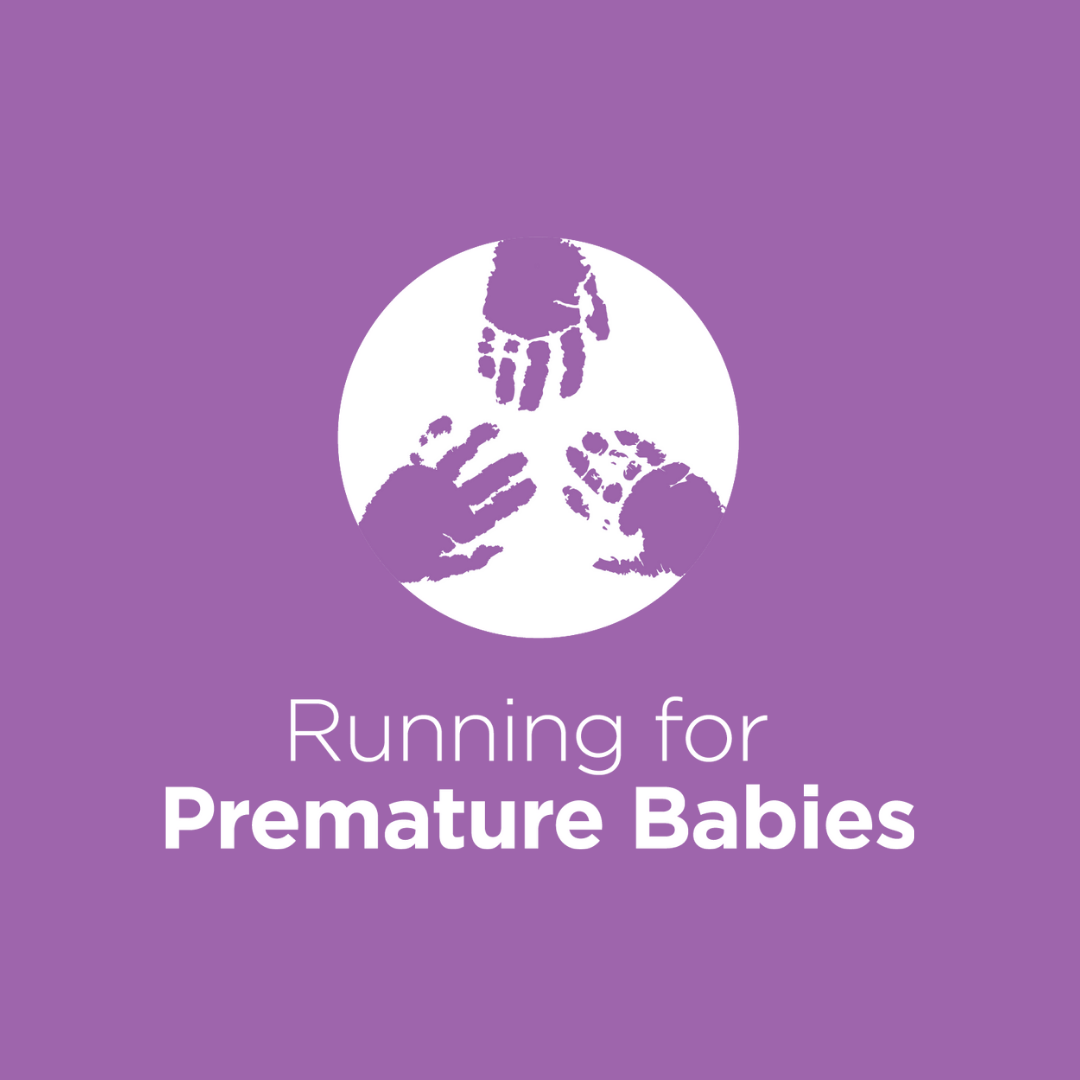 Jeanette Farquhar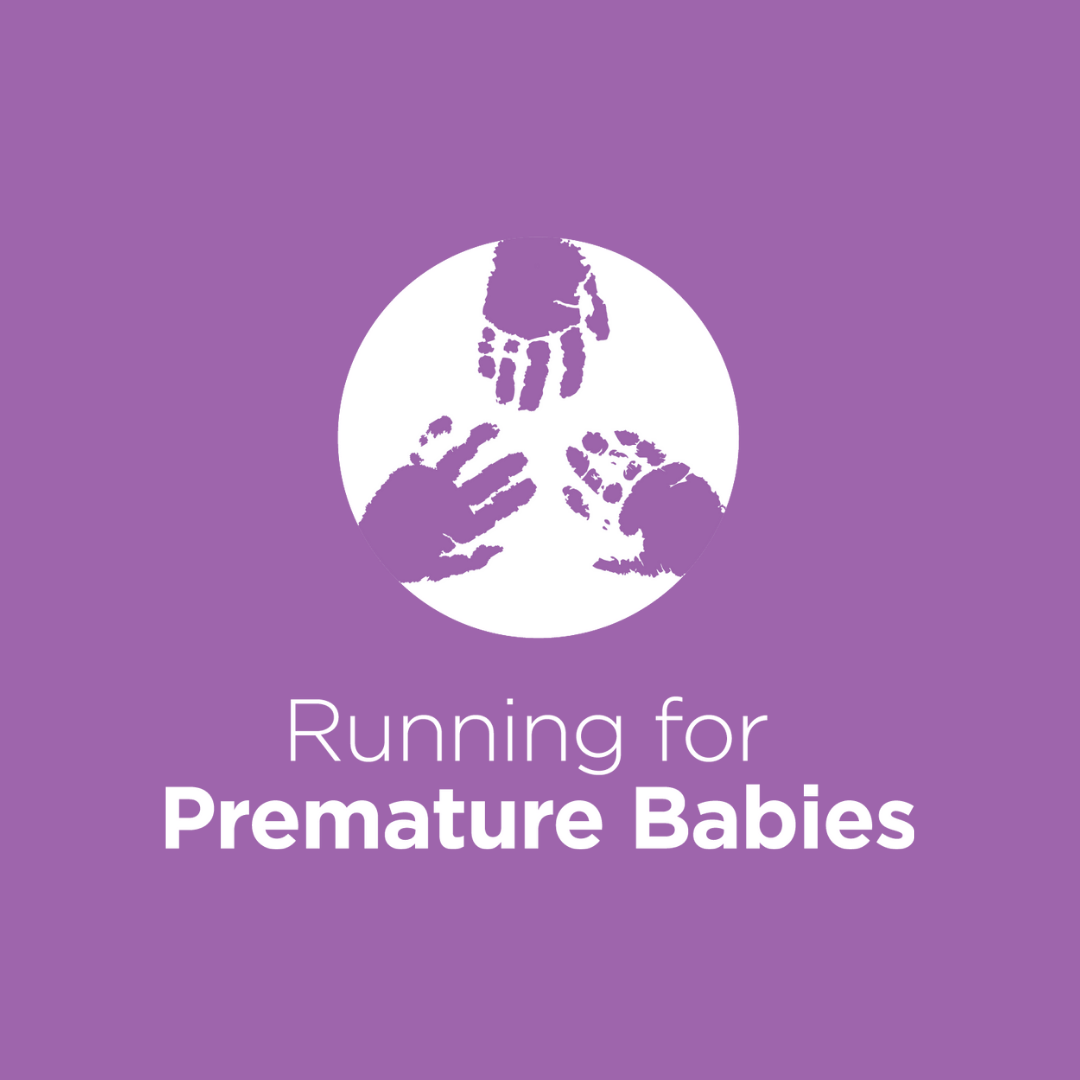 Jan & Bruce Baum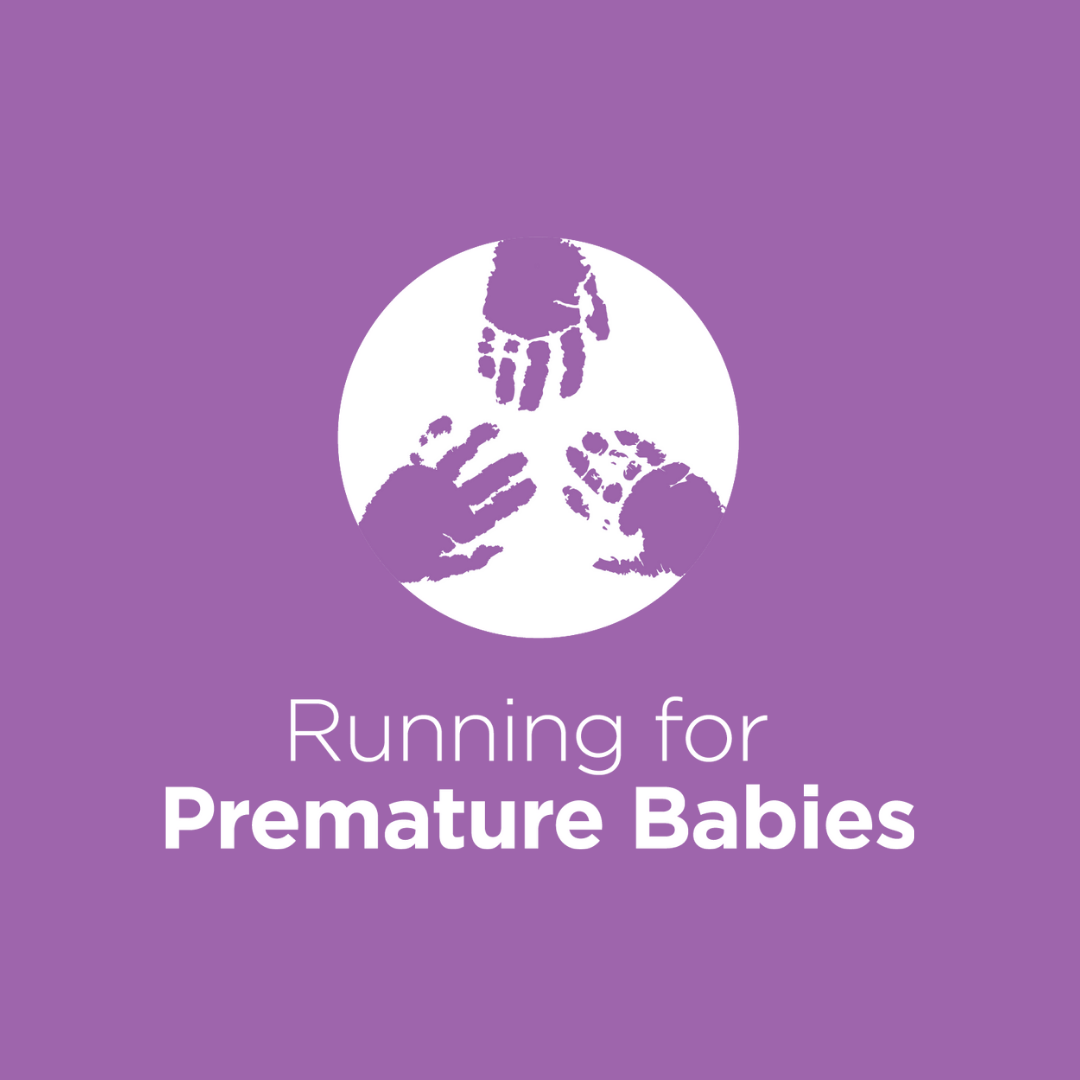 Shelley Russo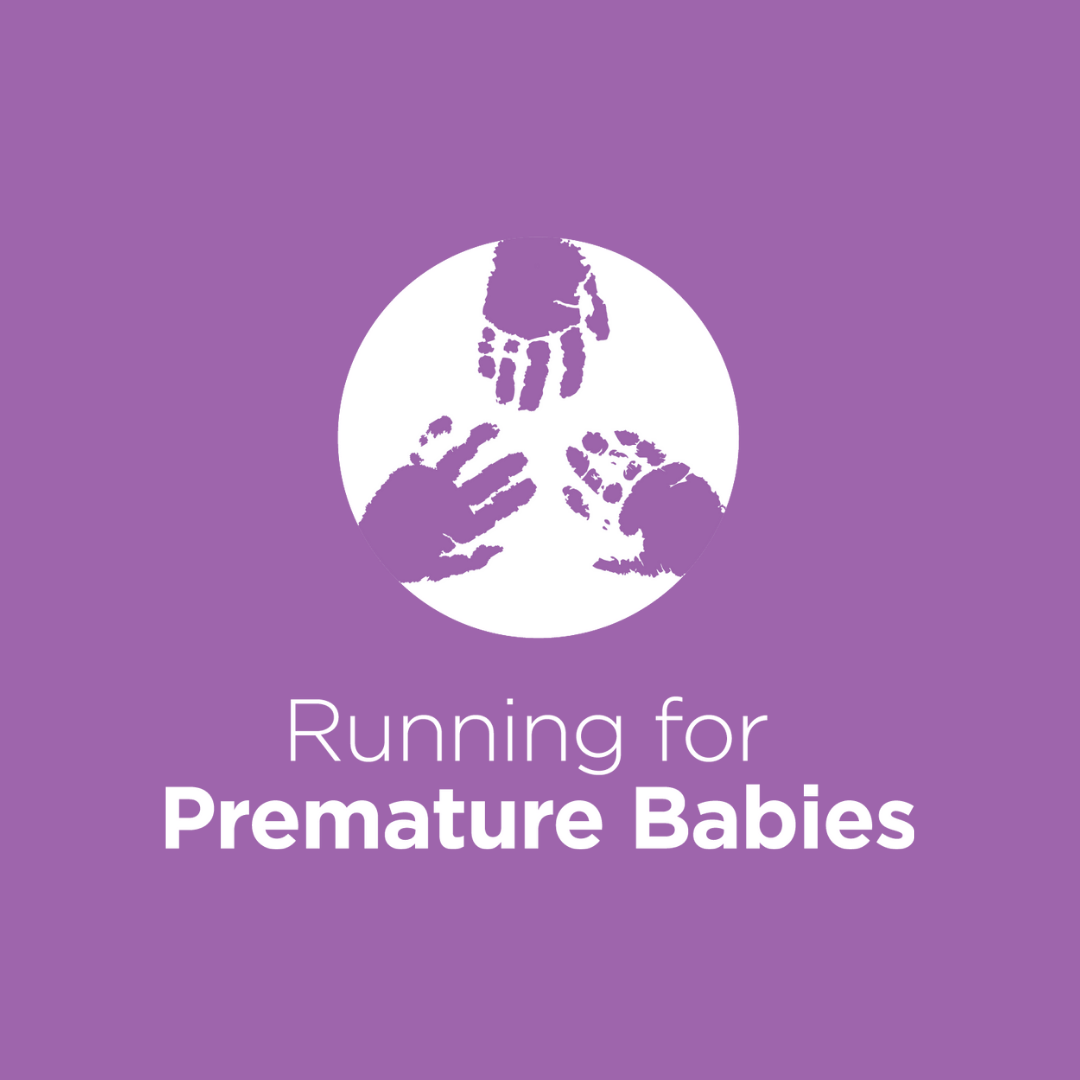 Janet Mclean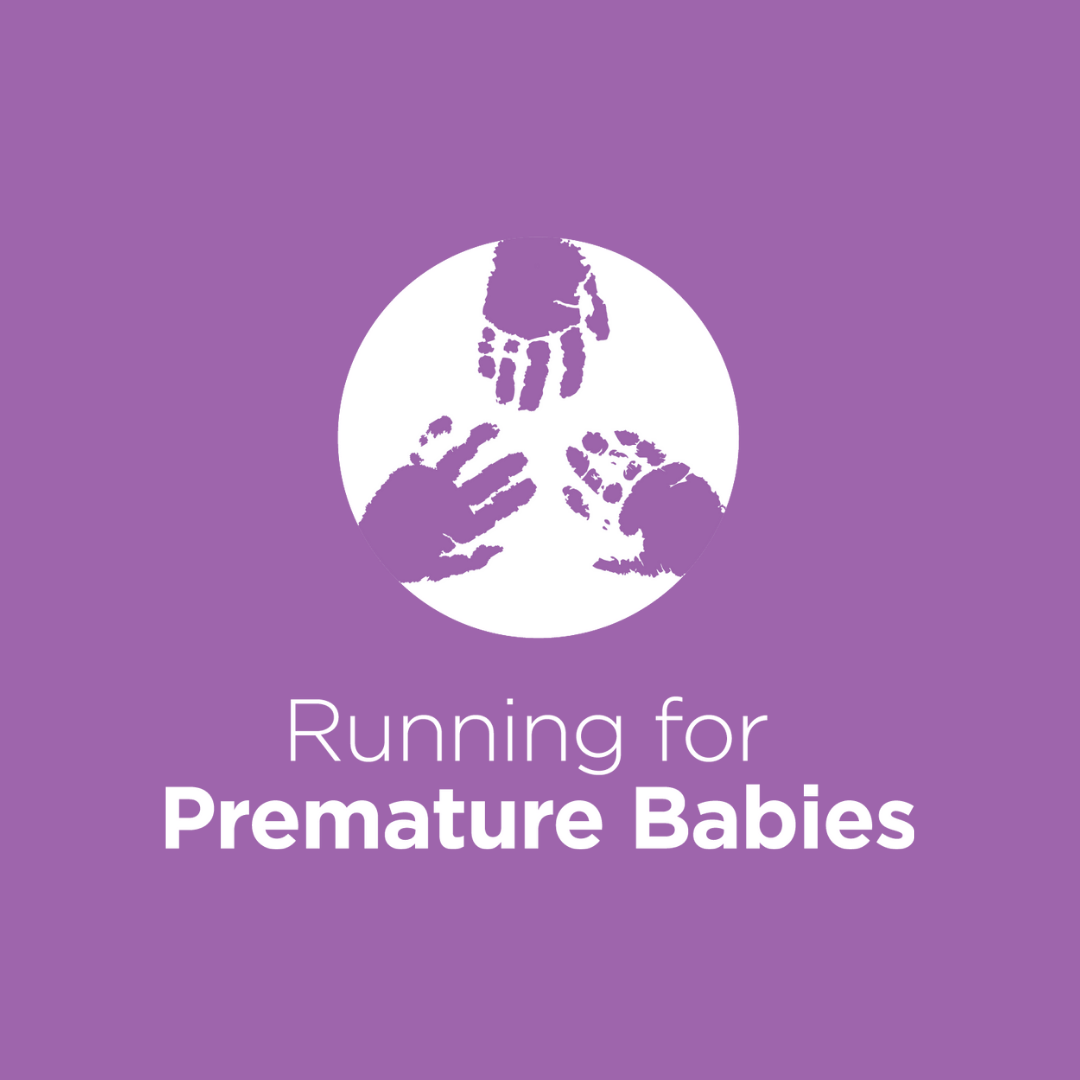 Janet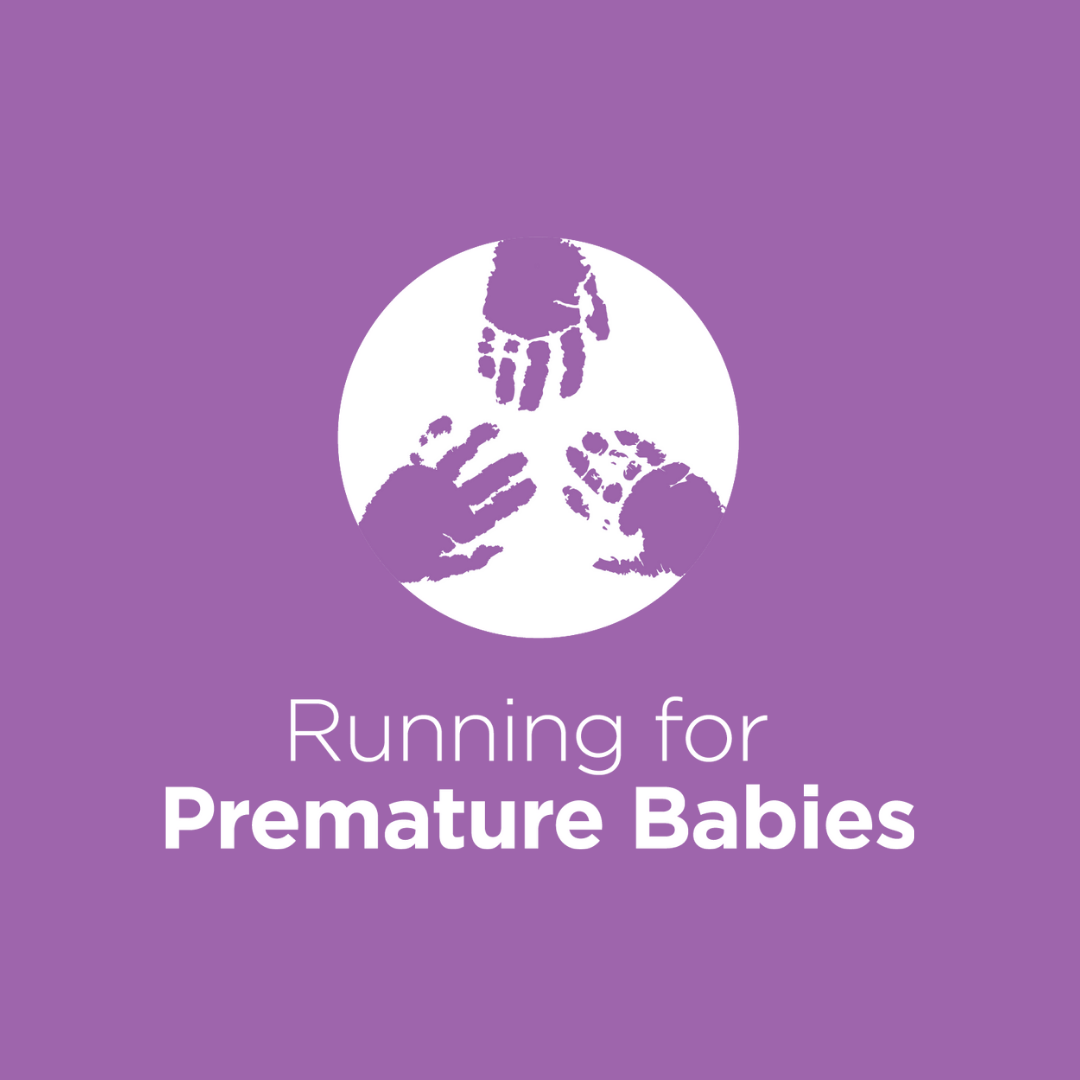 Anonymous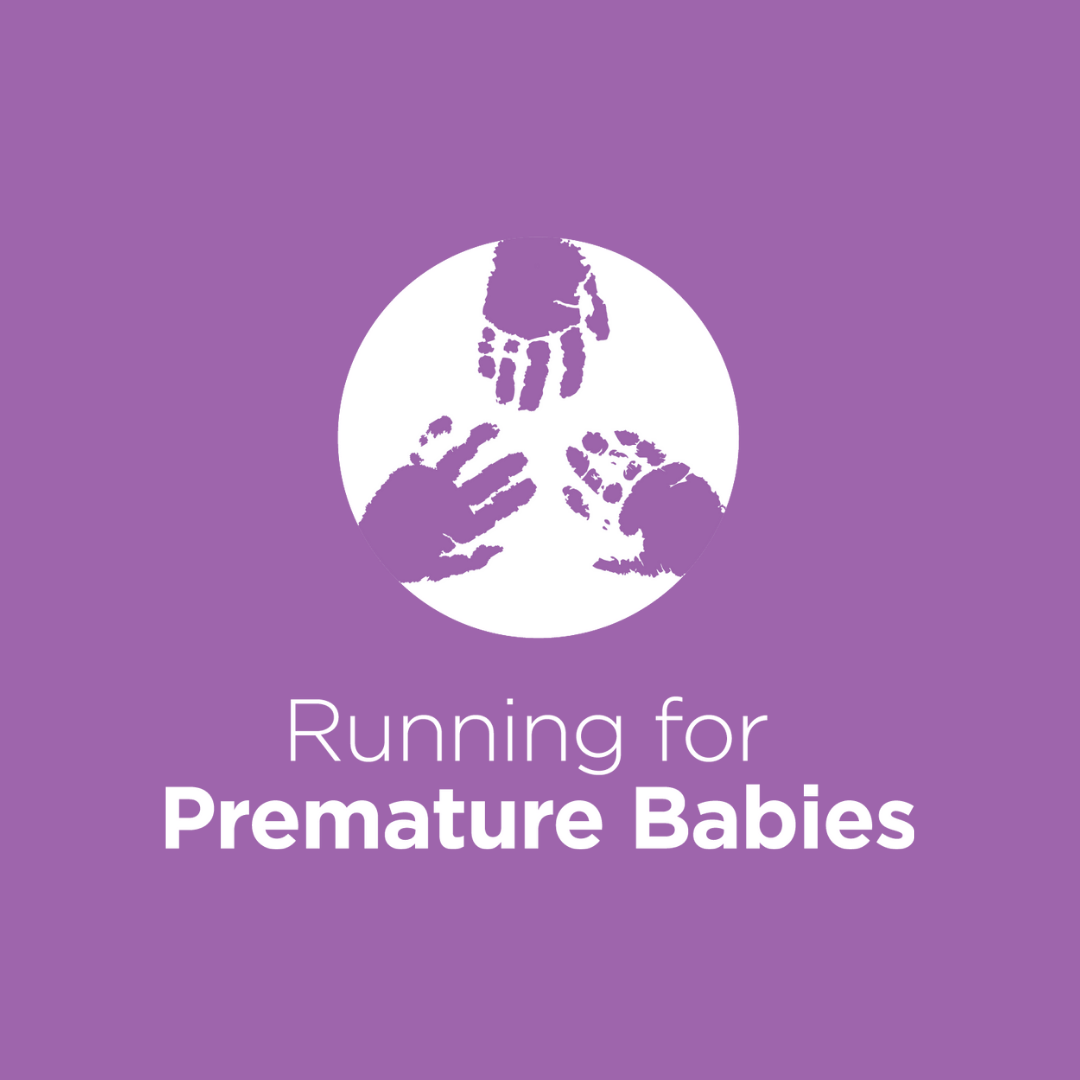 Sarah Cahill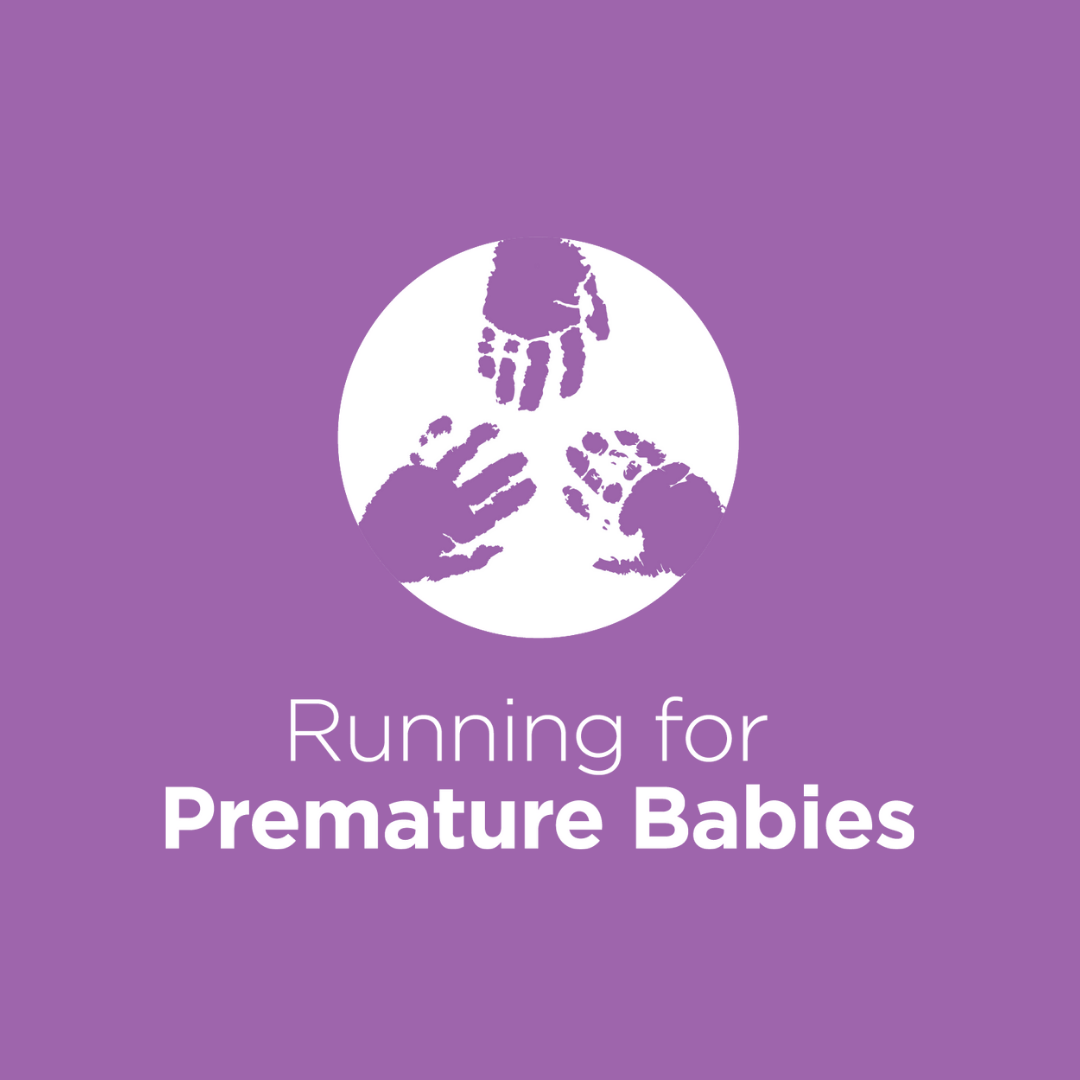 Jackson Family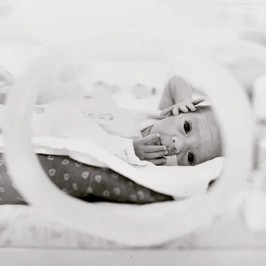 Rachel Southwell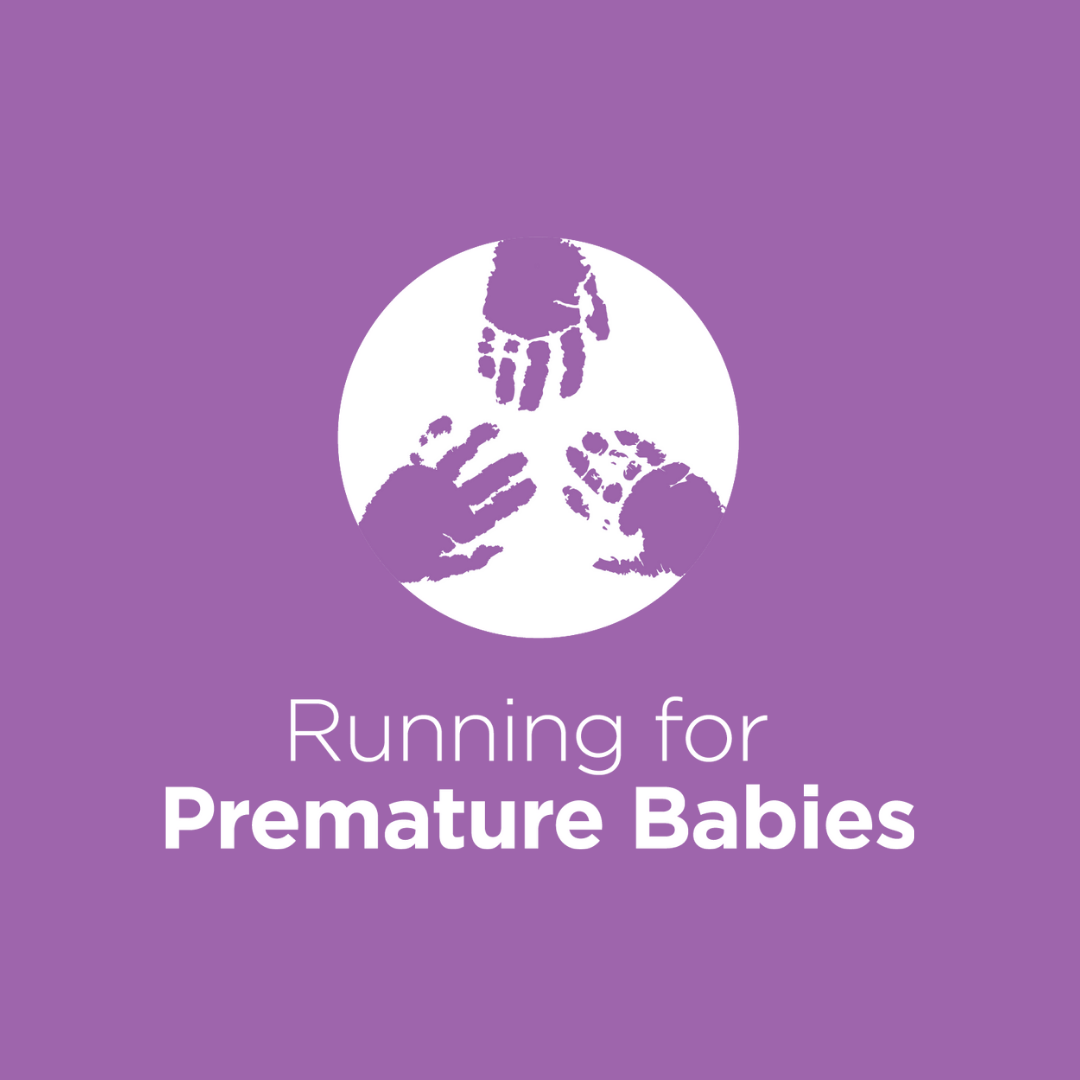 Ruth Van Senden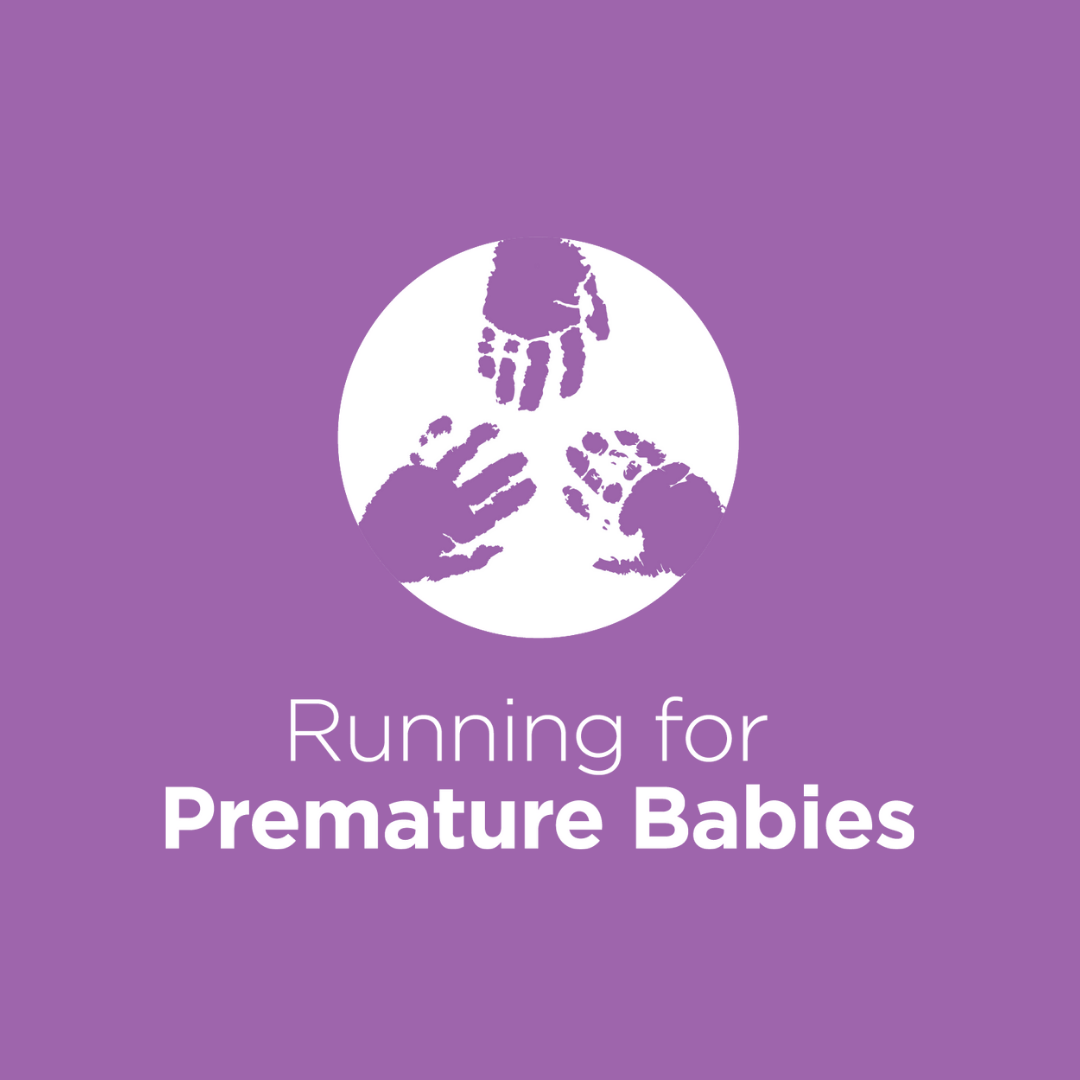 Emma Congues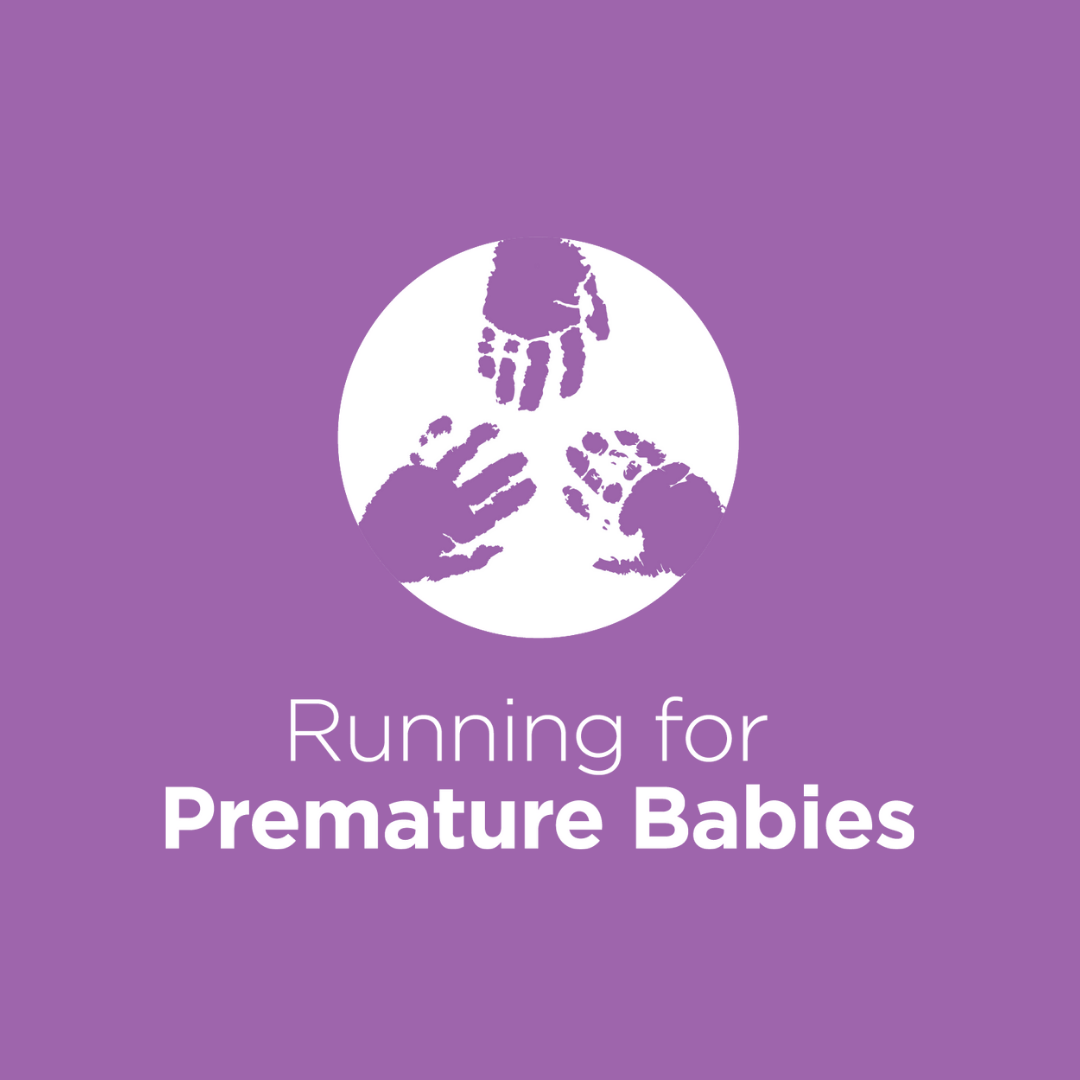 Emily And Jeremy Fraser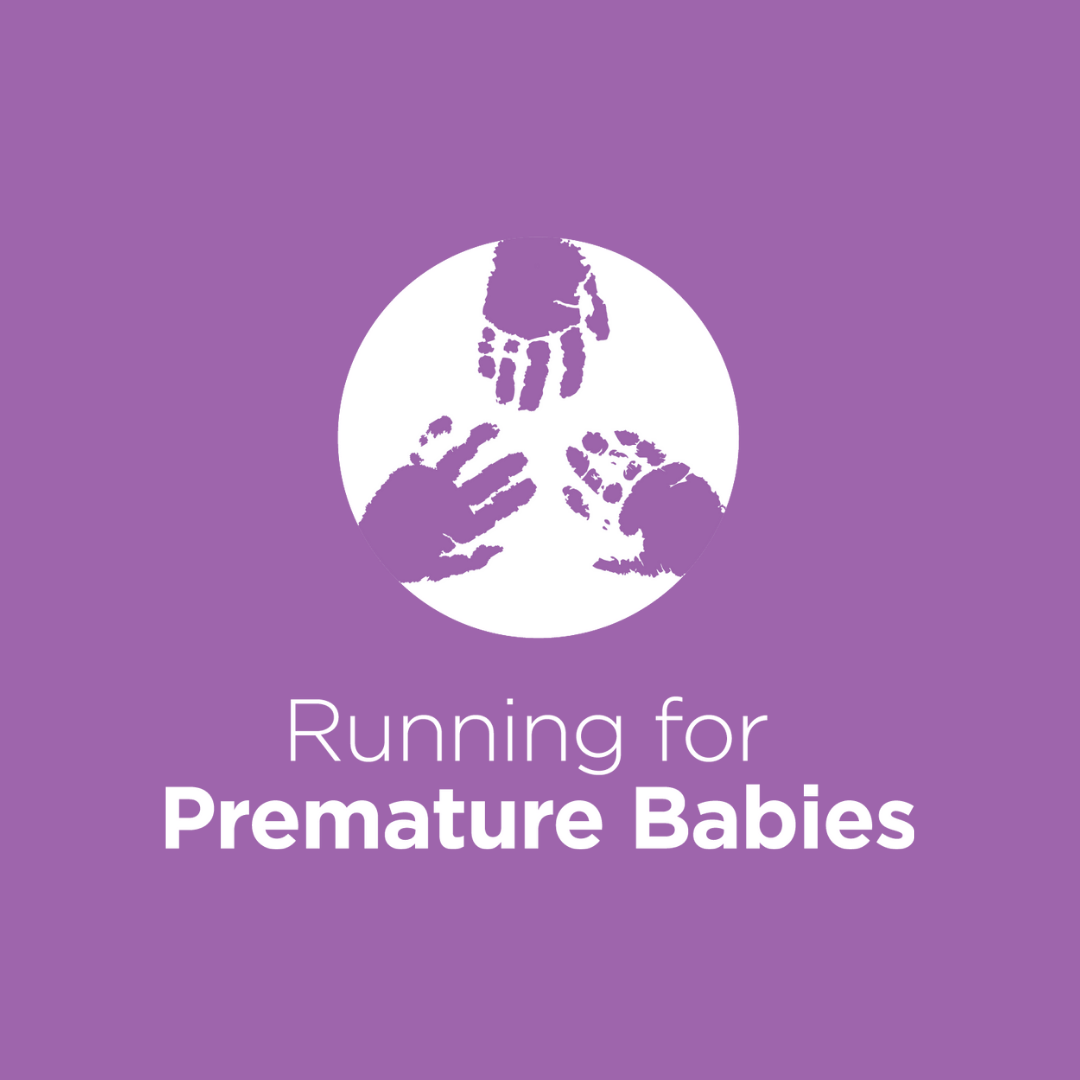 Meg Edwards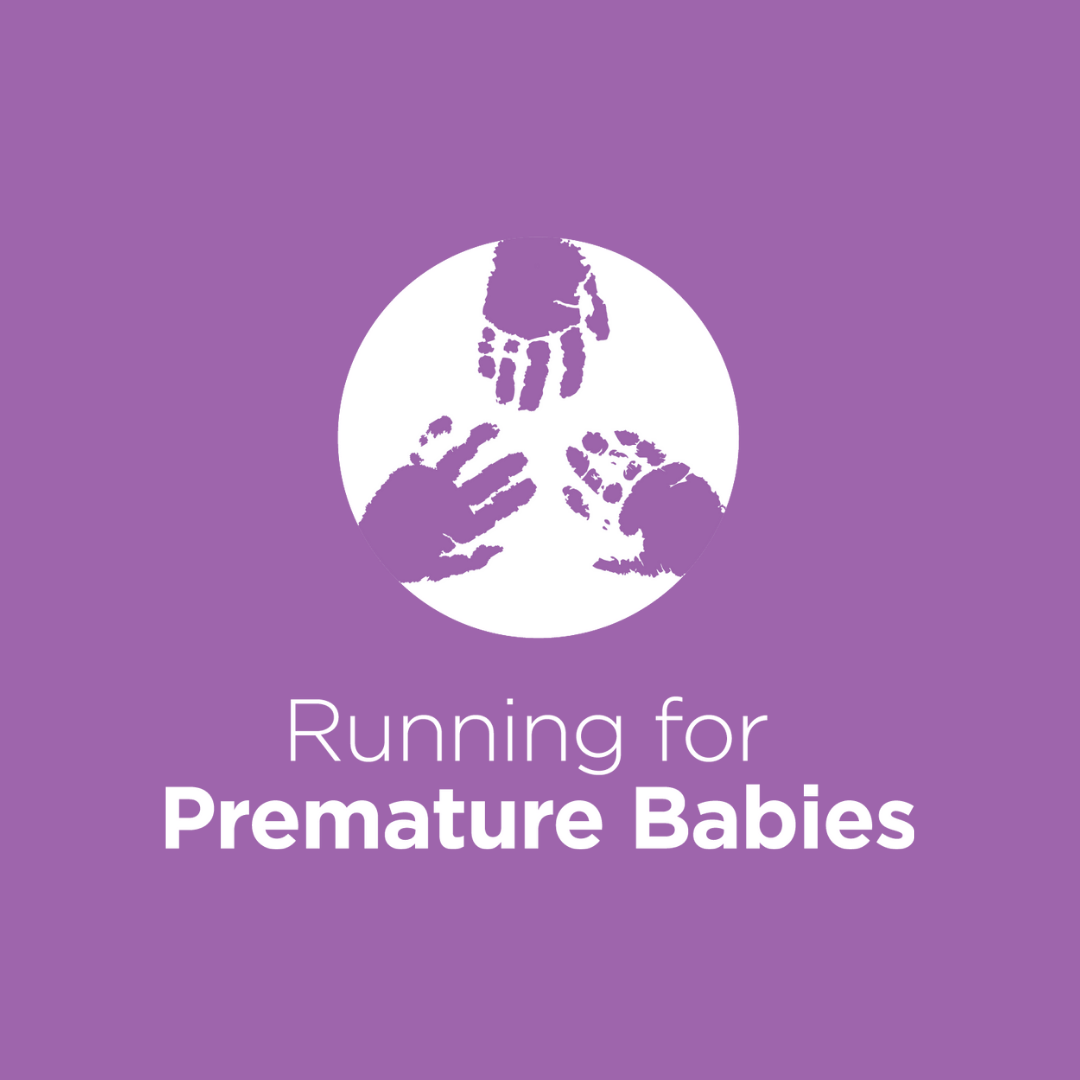 Kate Leonard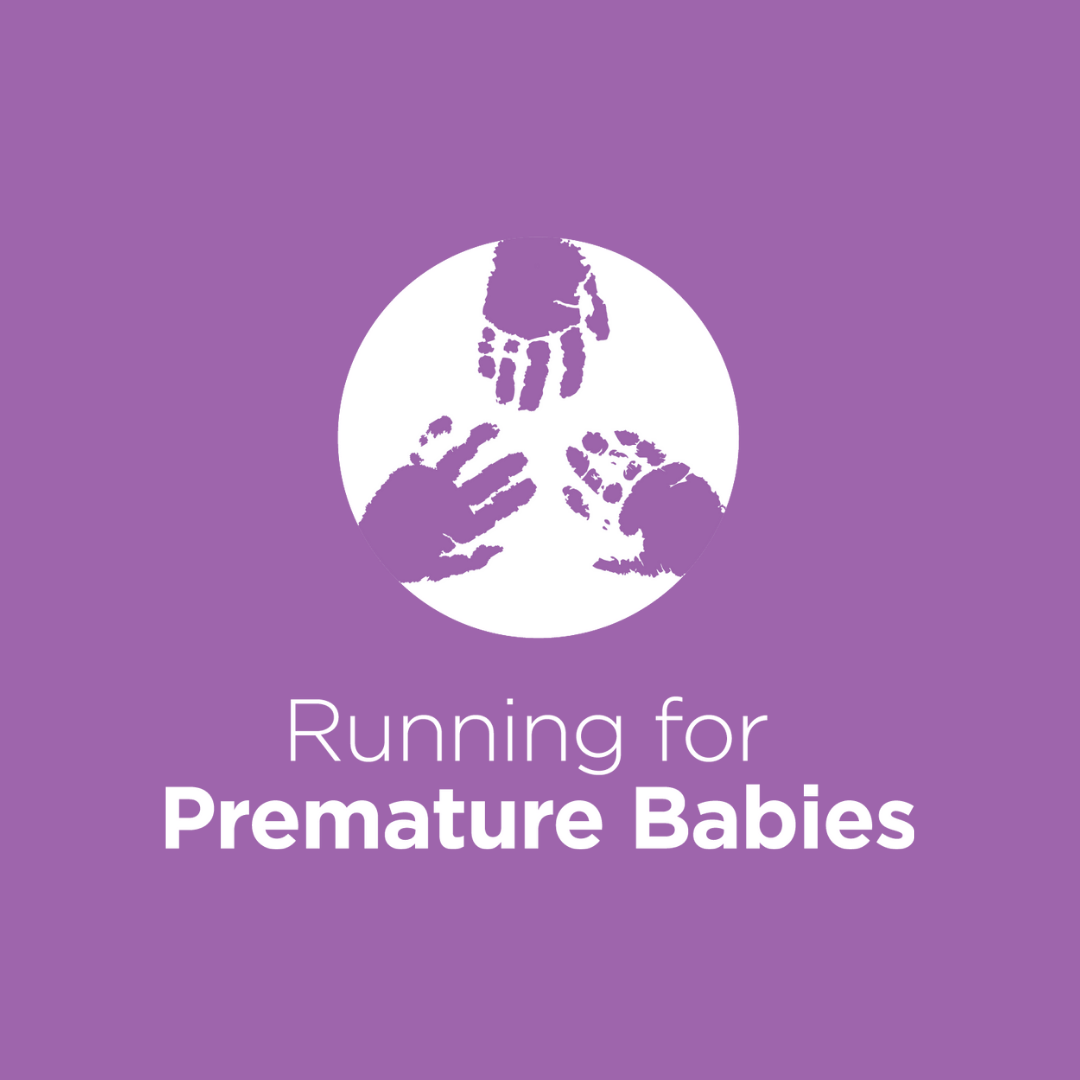 Kylie Atterton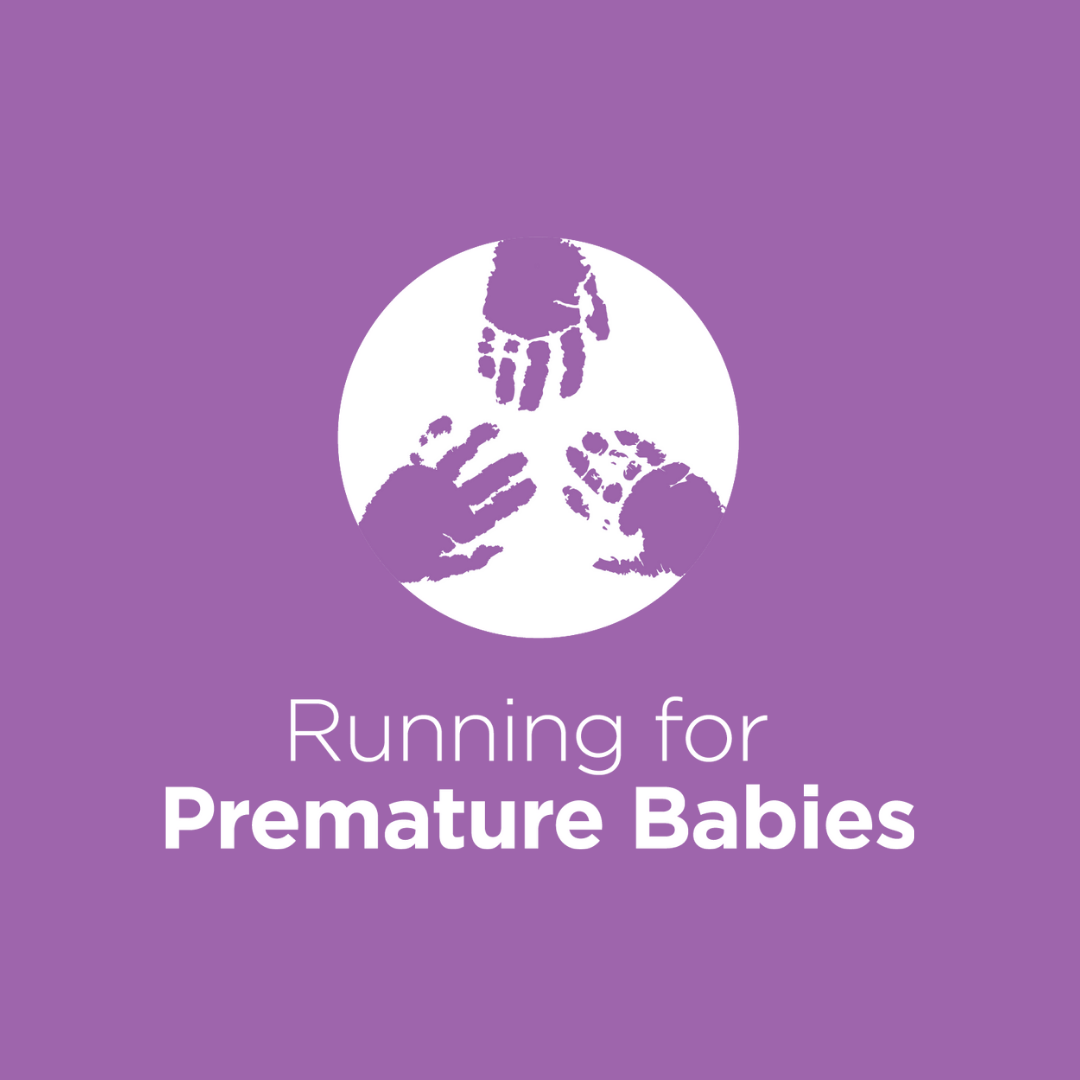 Heidi Rickard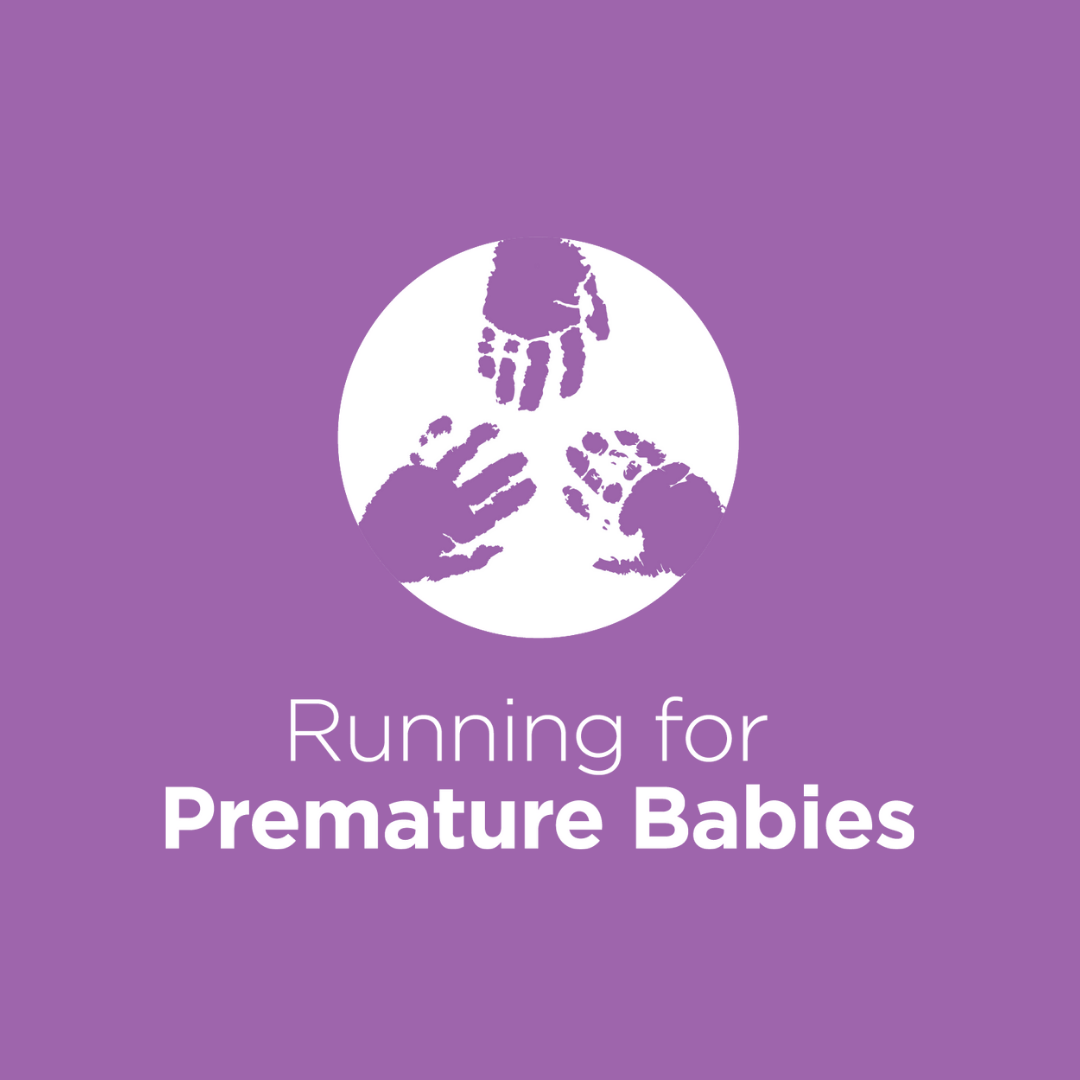 Michelle Lee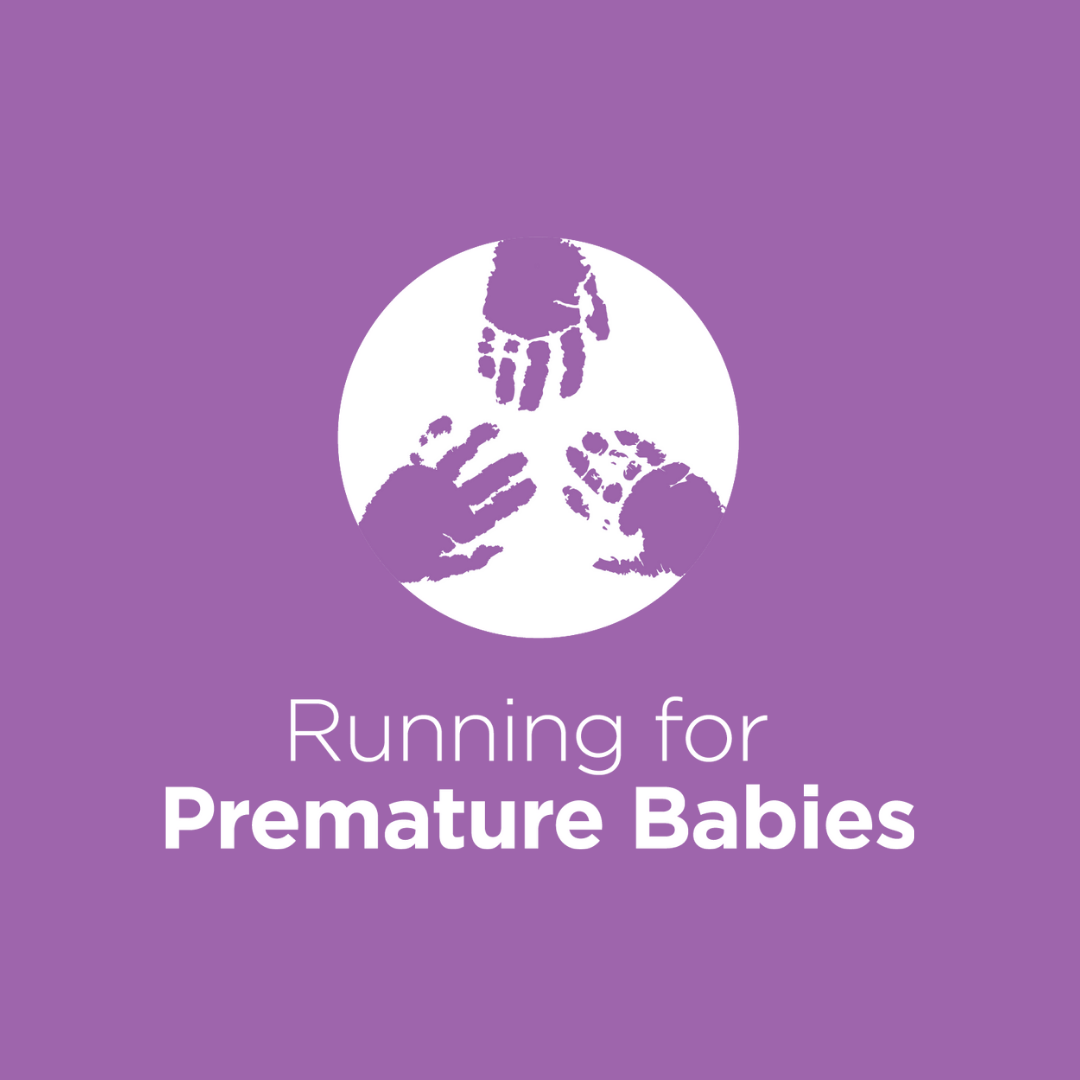 Andrea Hogan
Camille Smith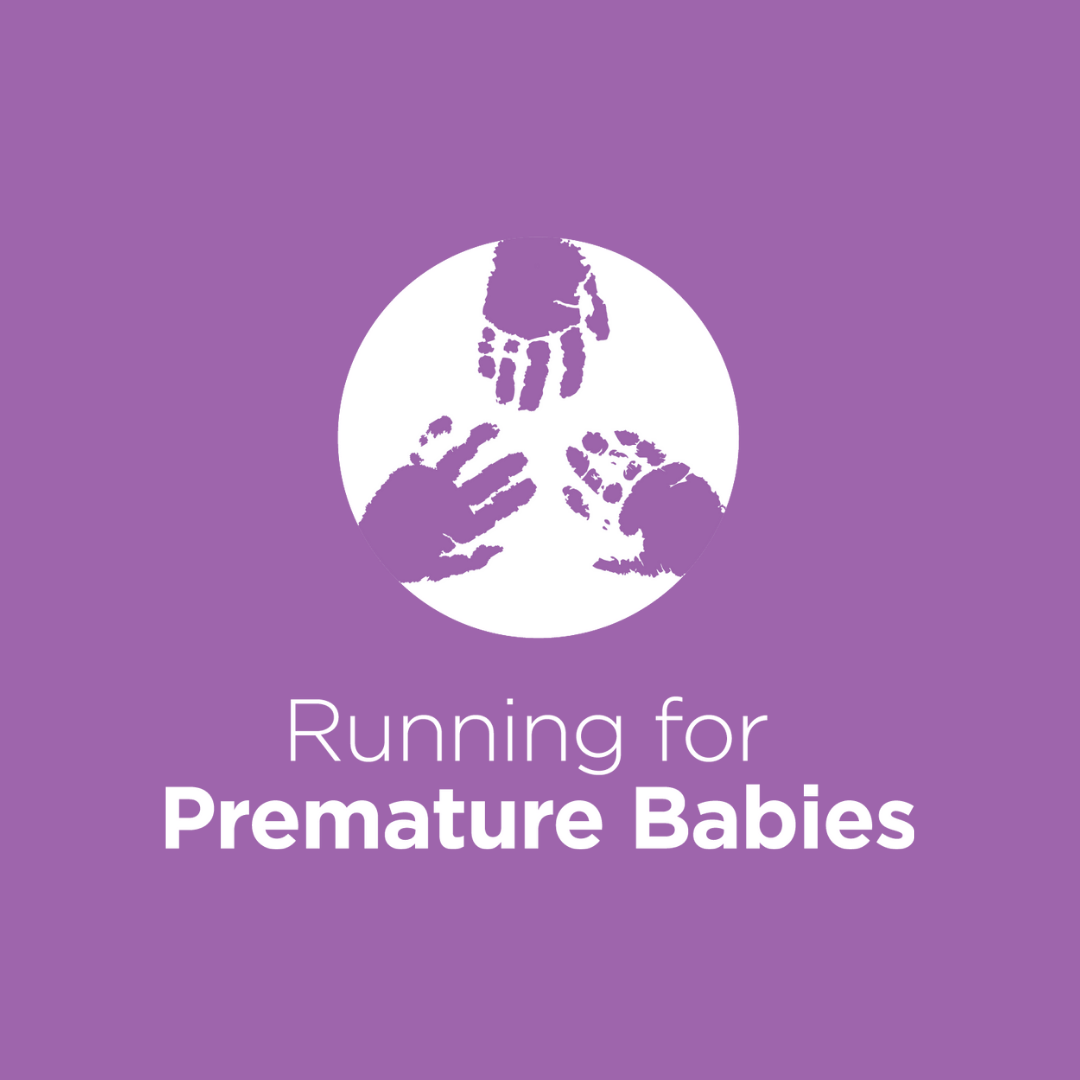 Melanie Hill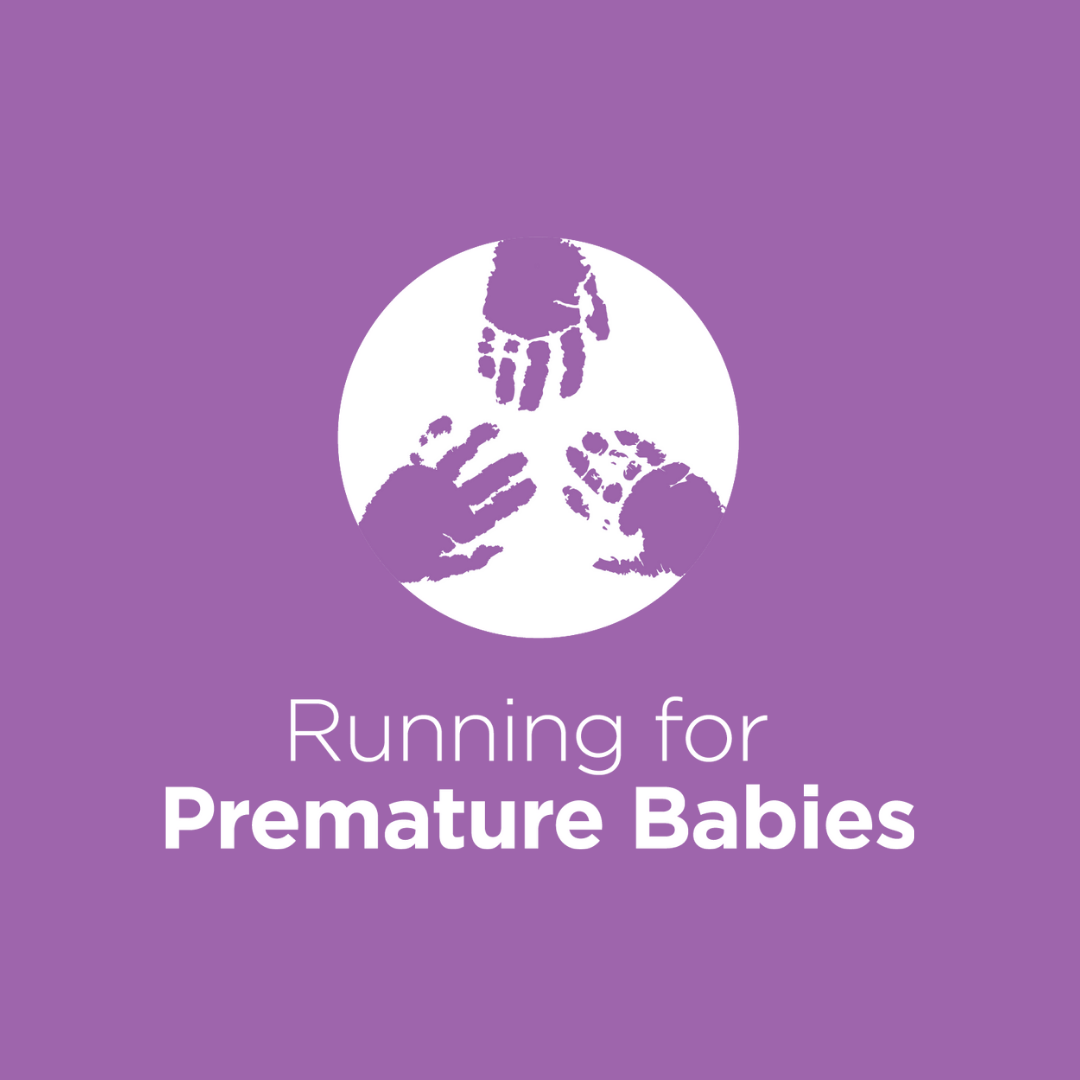 Grace Prosser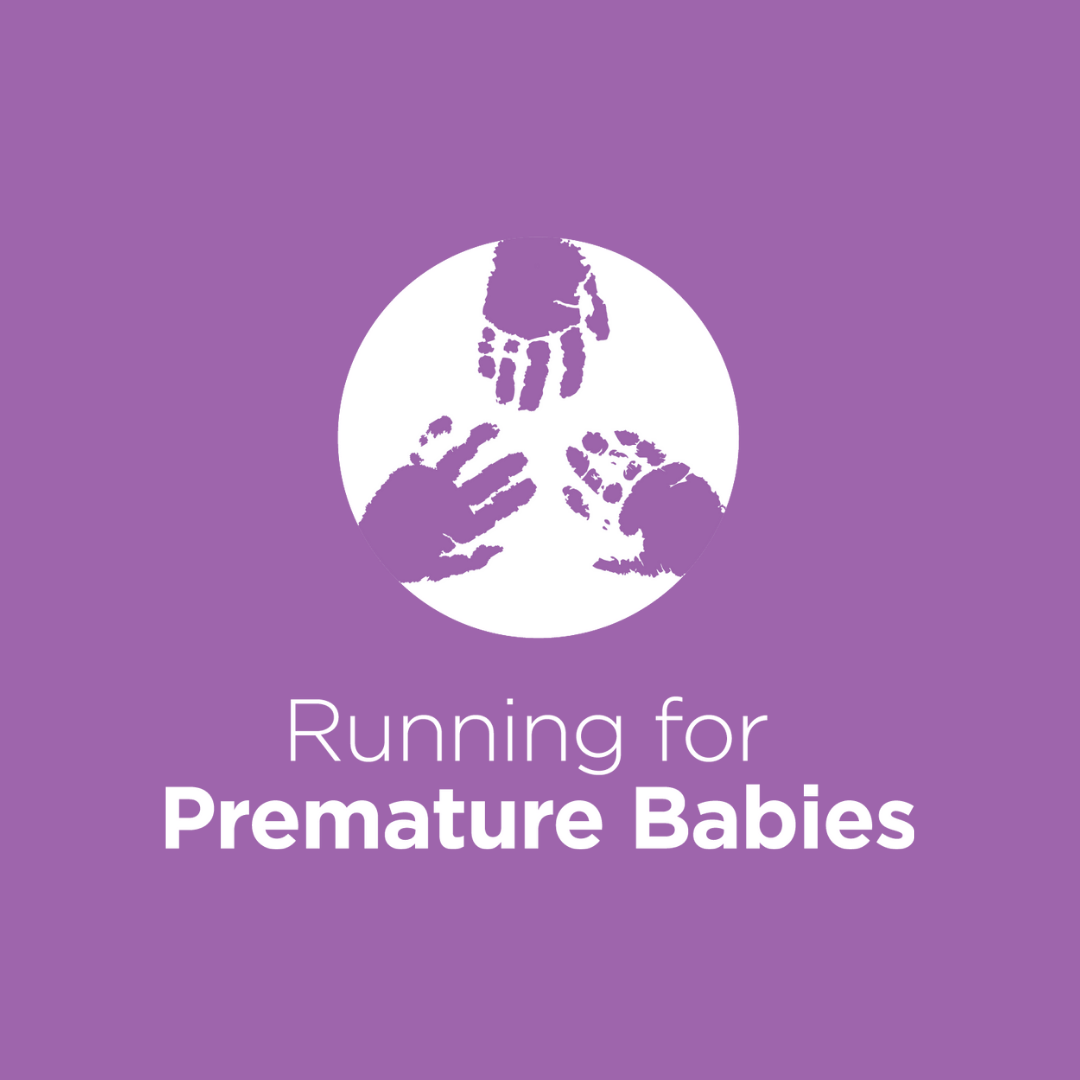 Steve Wheeler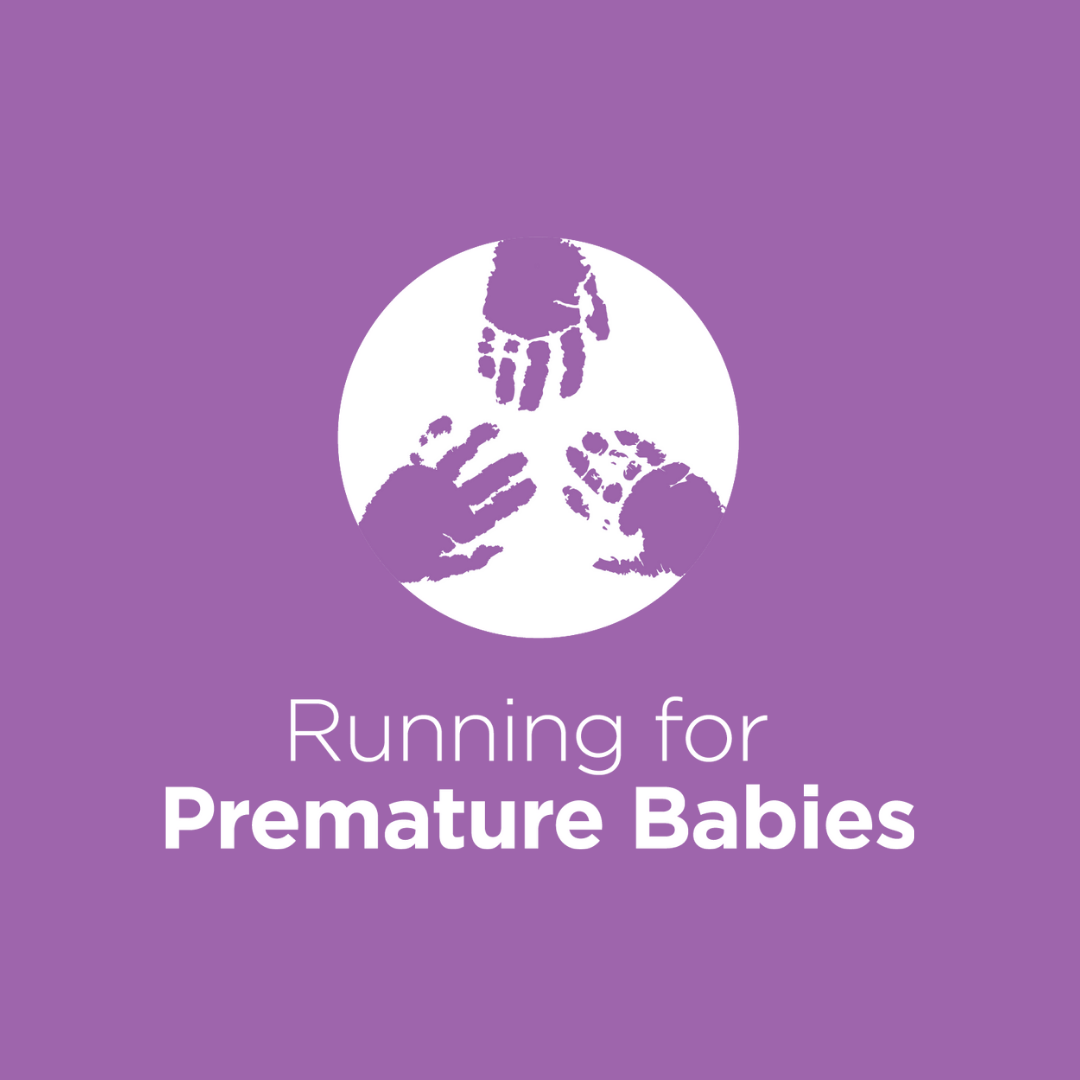 Georga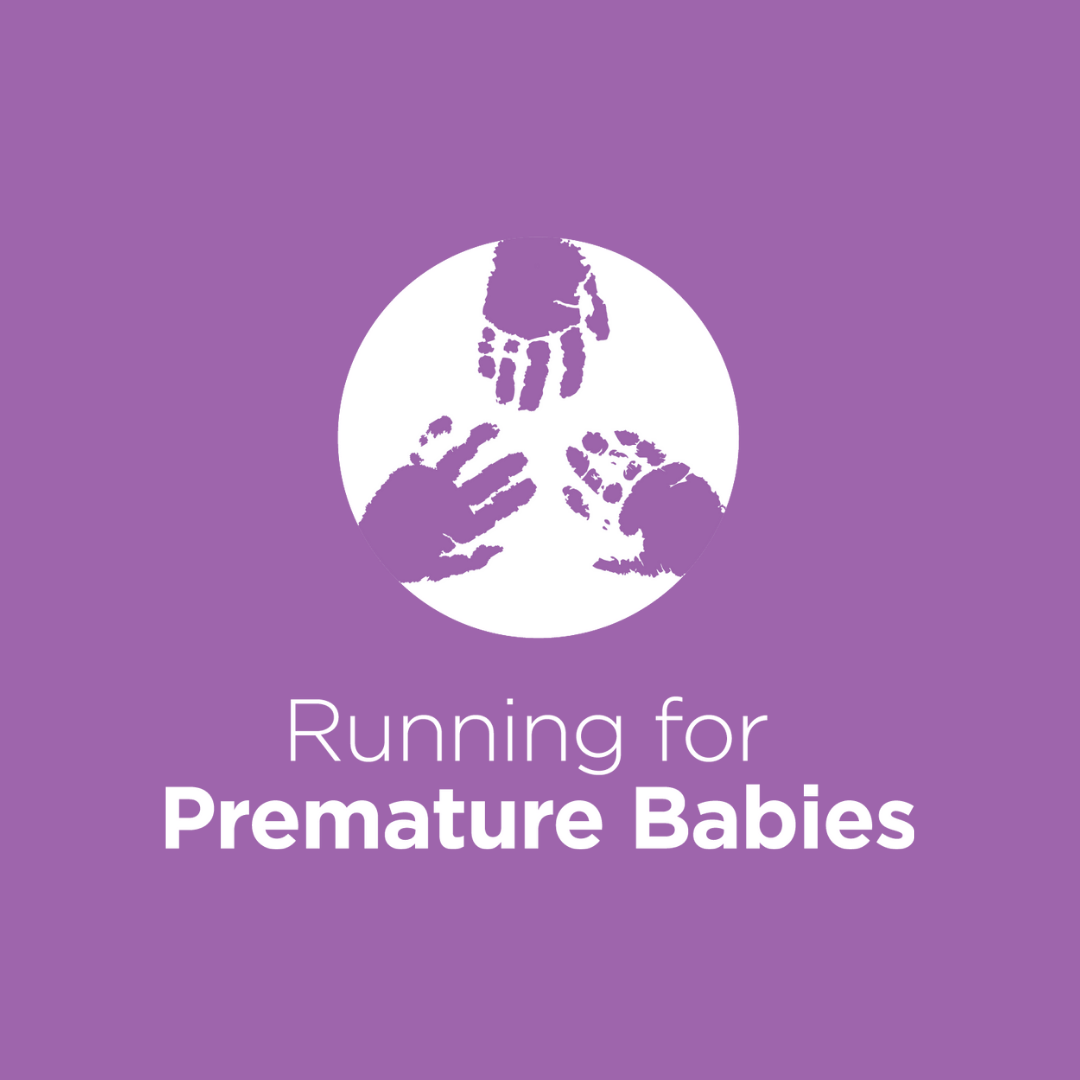 Gladysntom Sharkey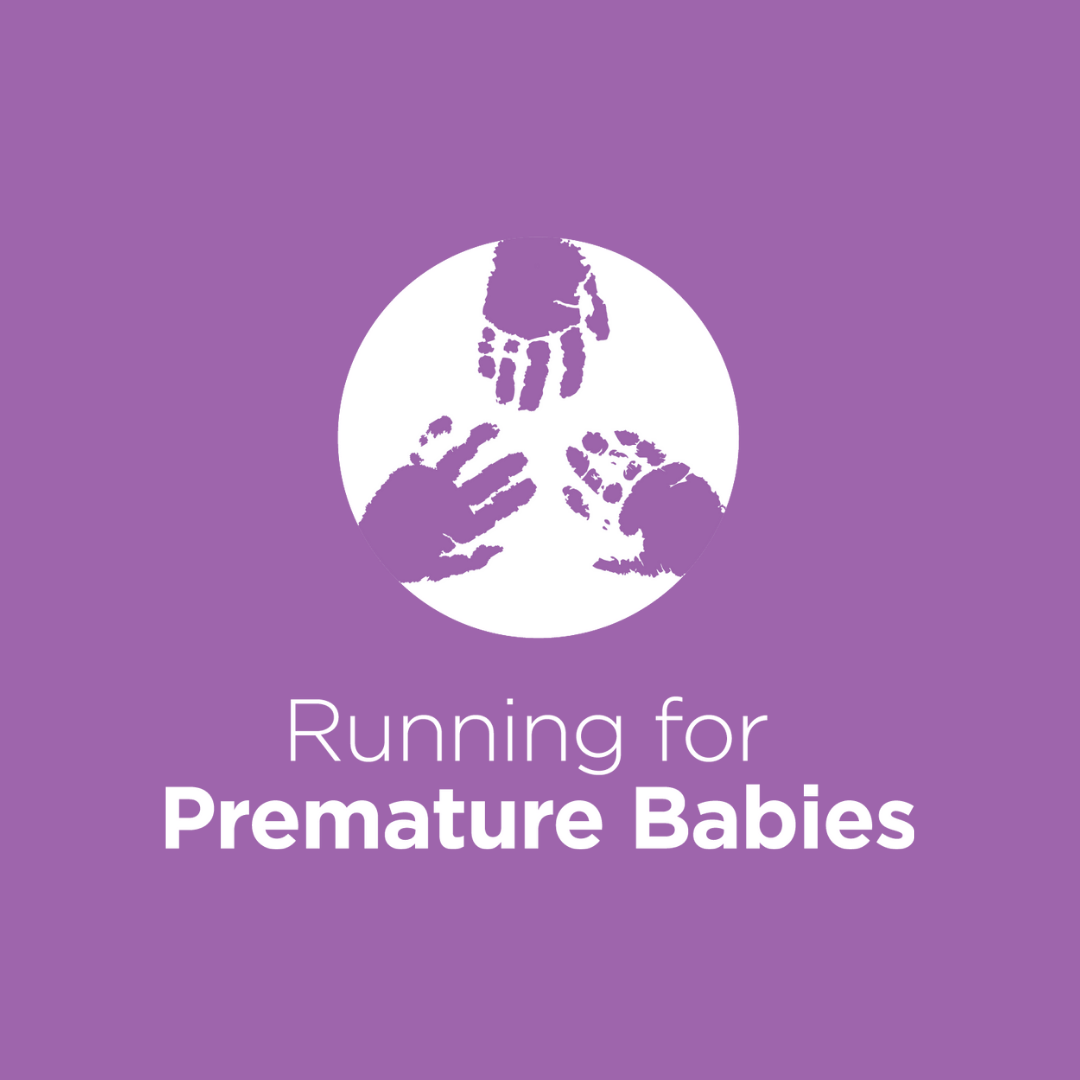 Albi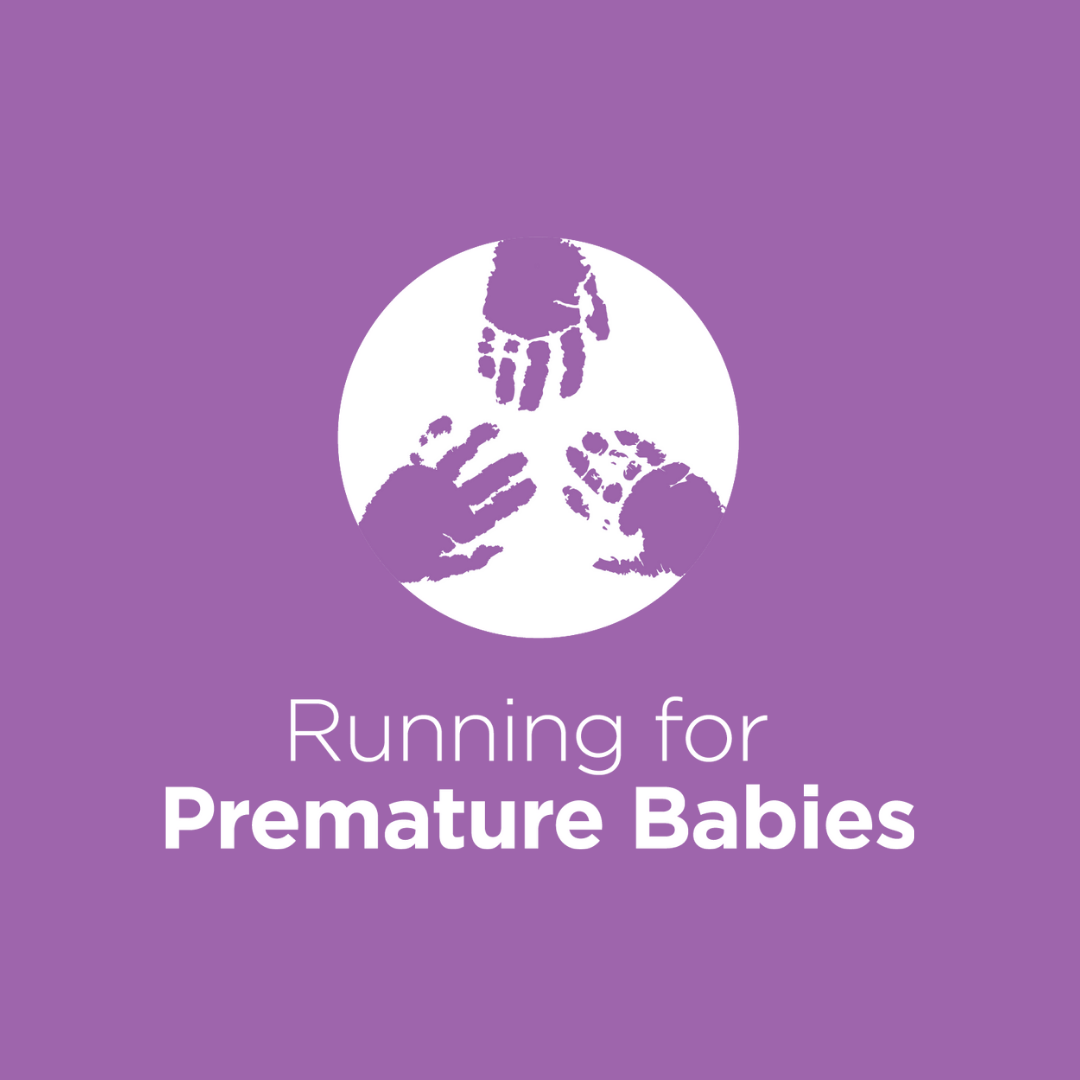 Jeana Ramsey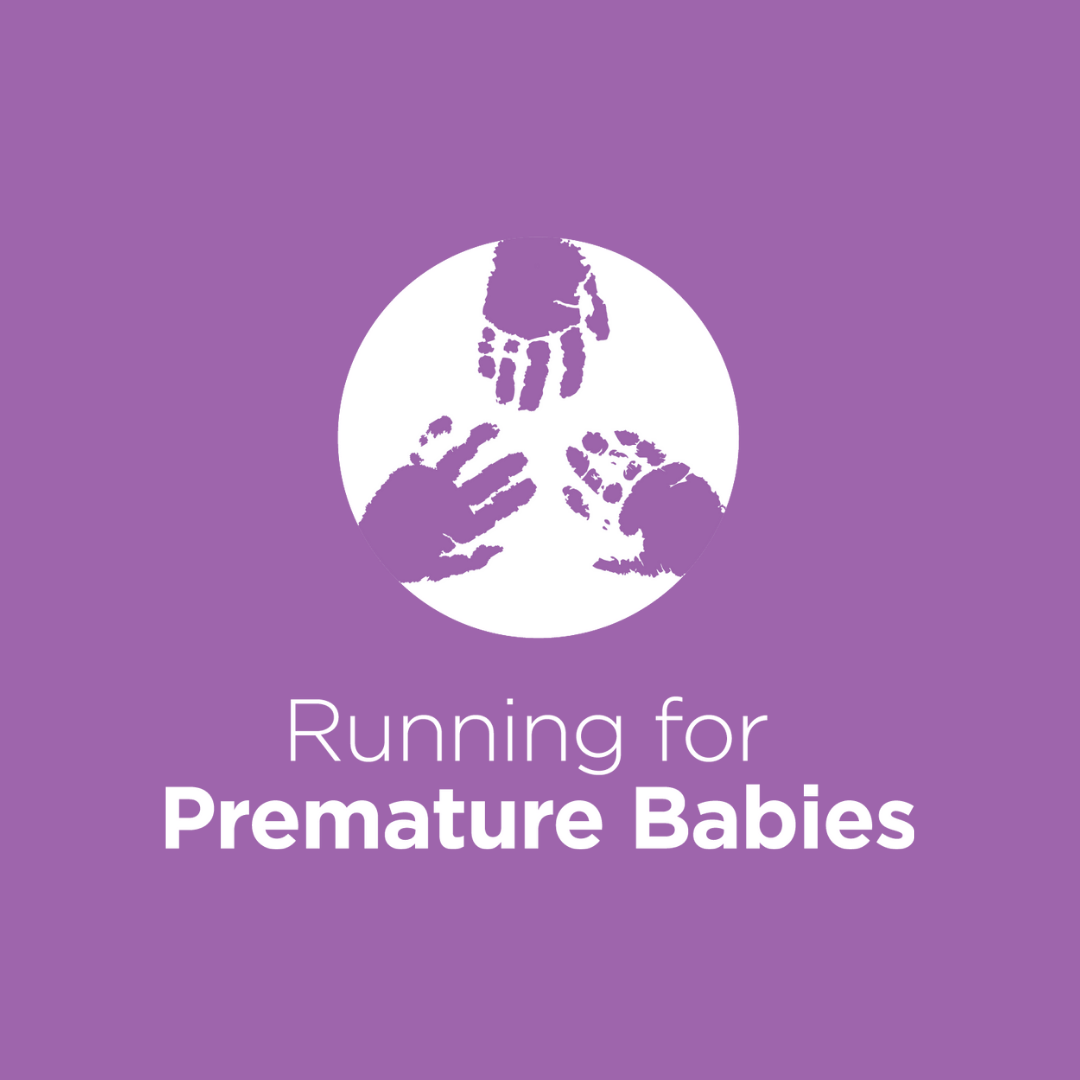 Erin Hickey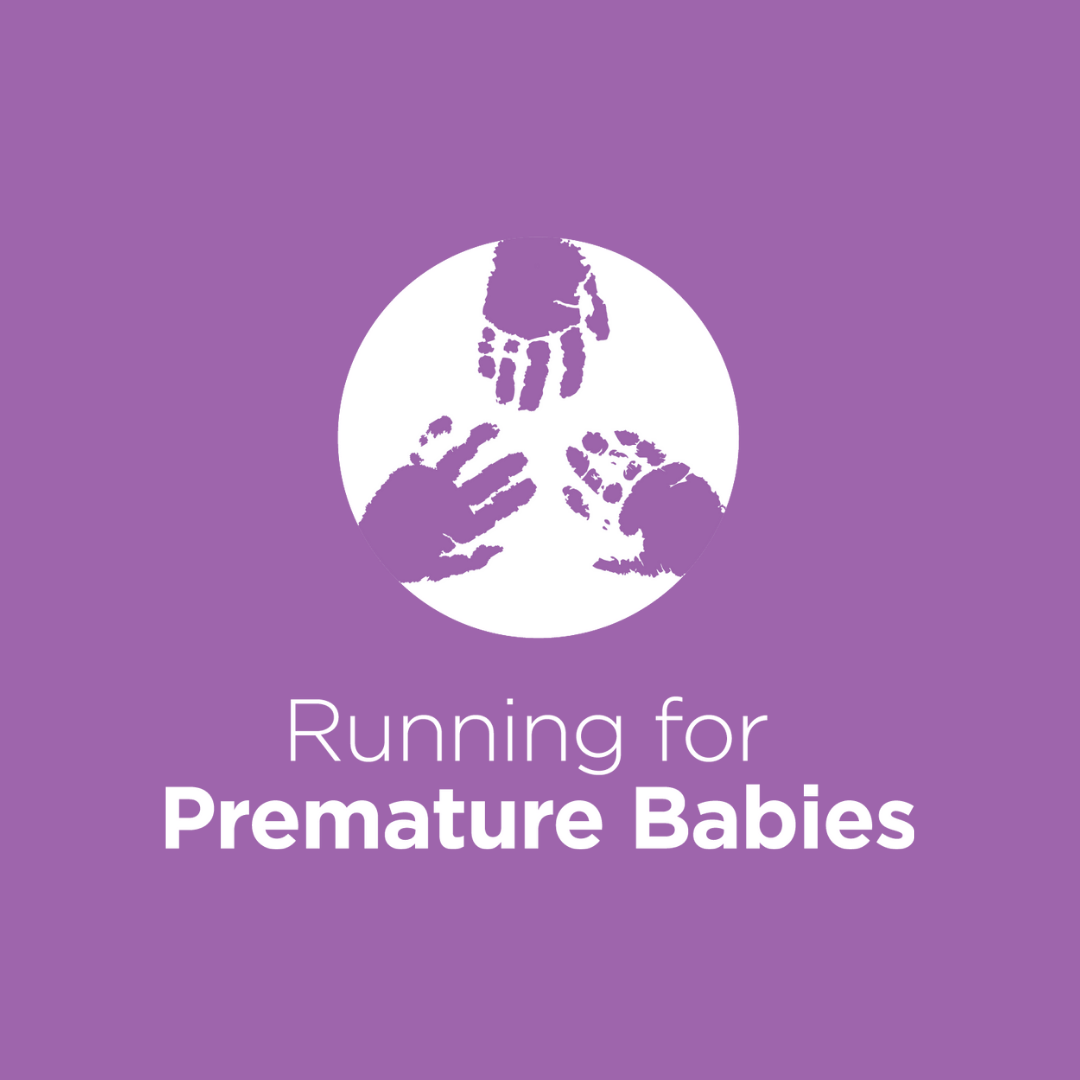 C Rose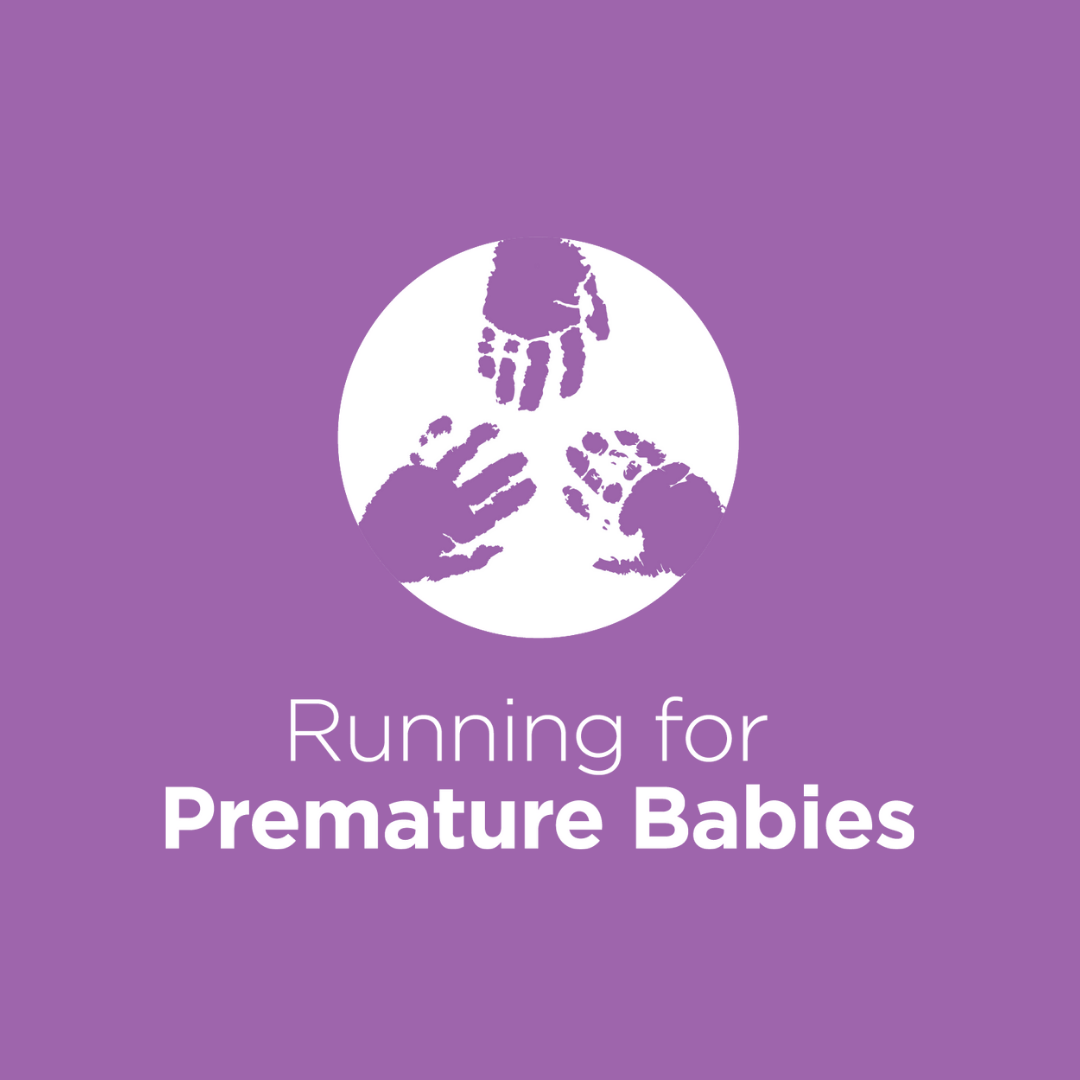 Carolyn H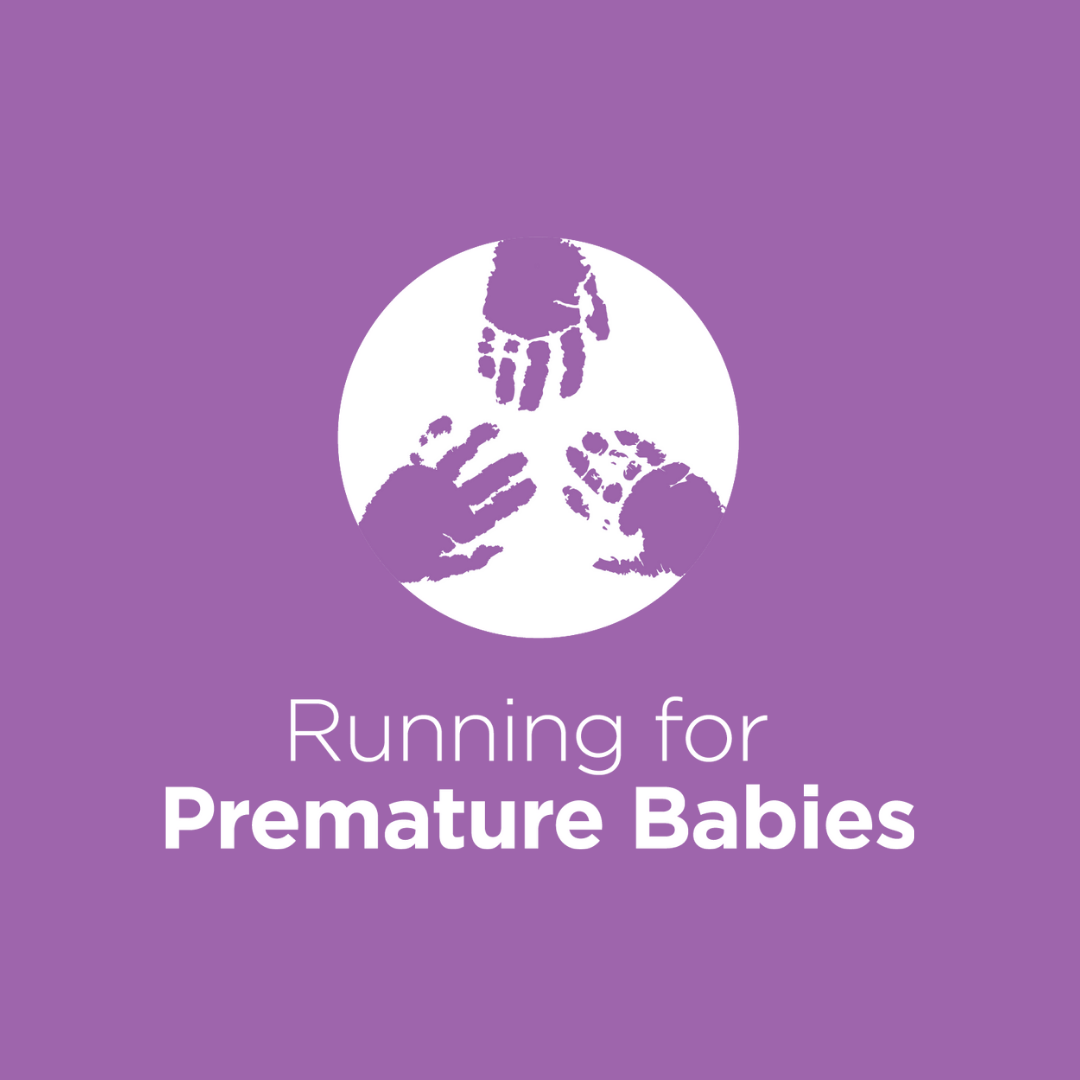 Cindy Harrington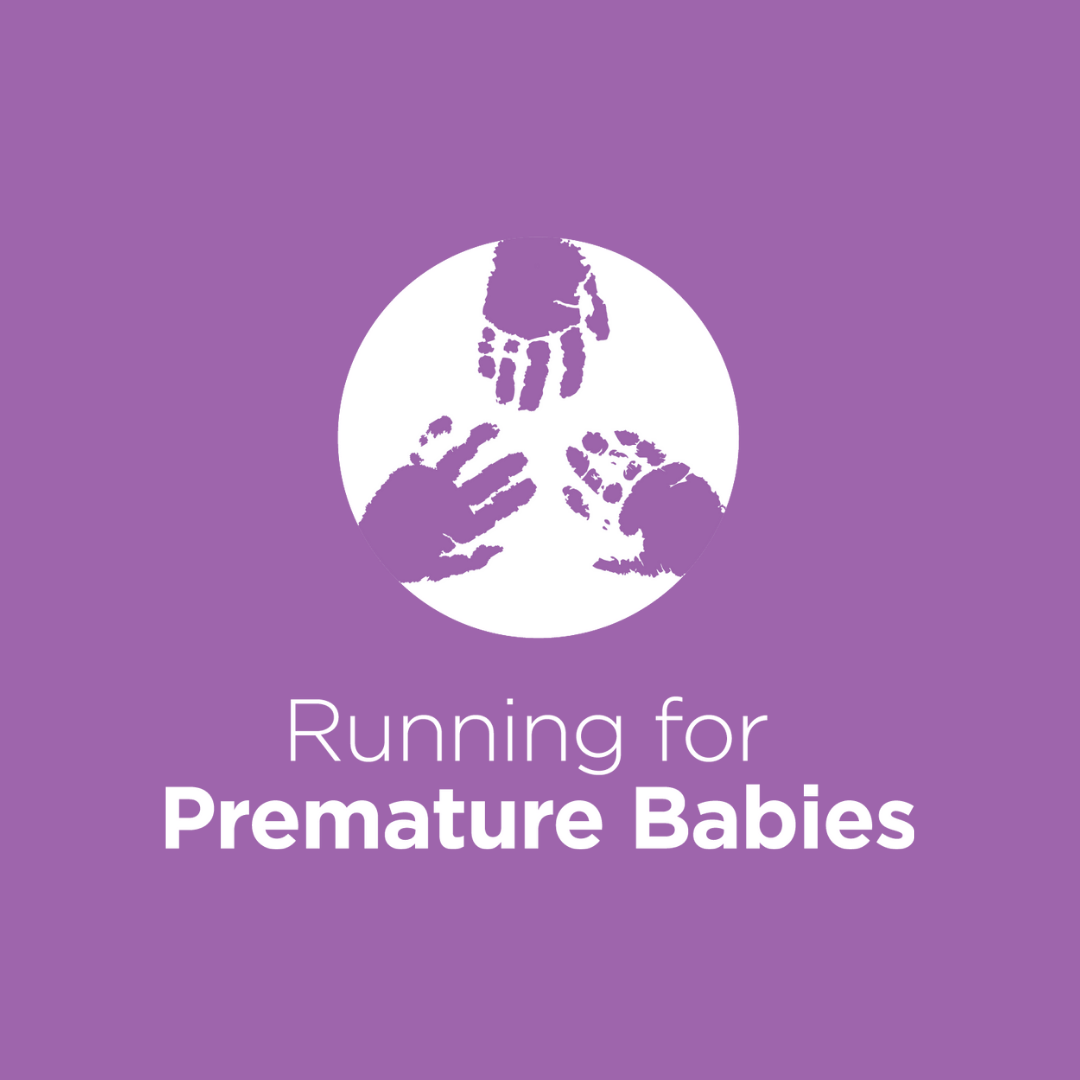 Kirsty Whitton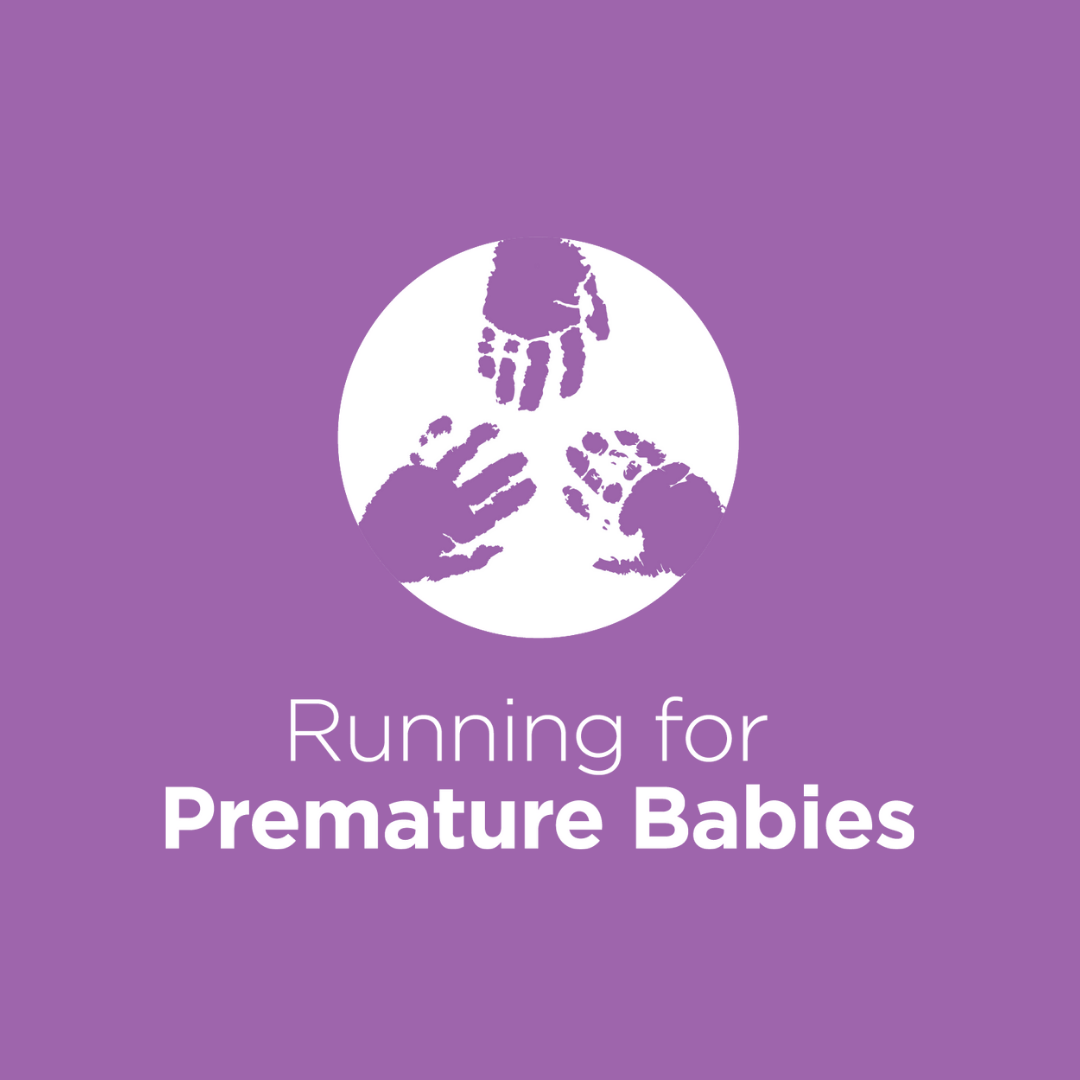 Izzy And Jono Hobbs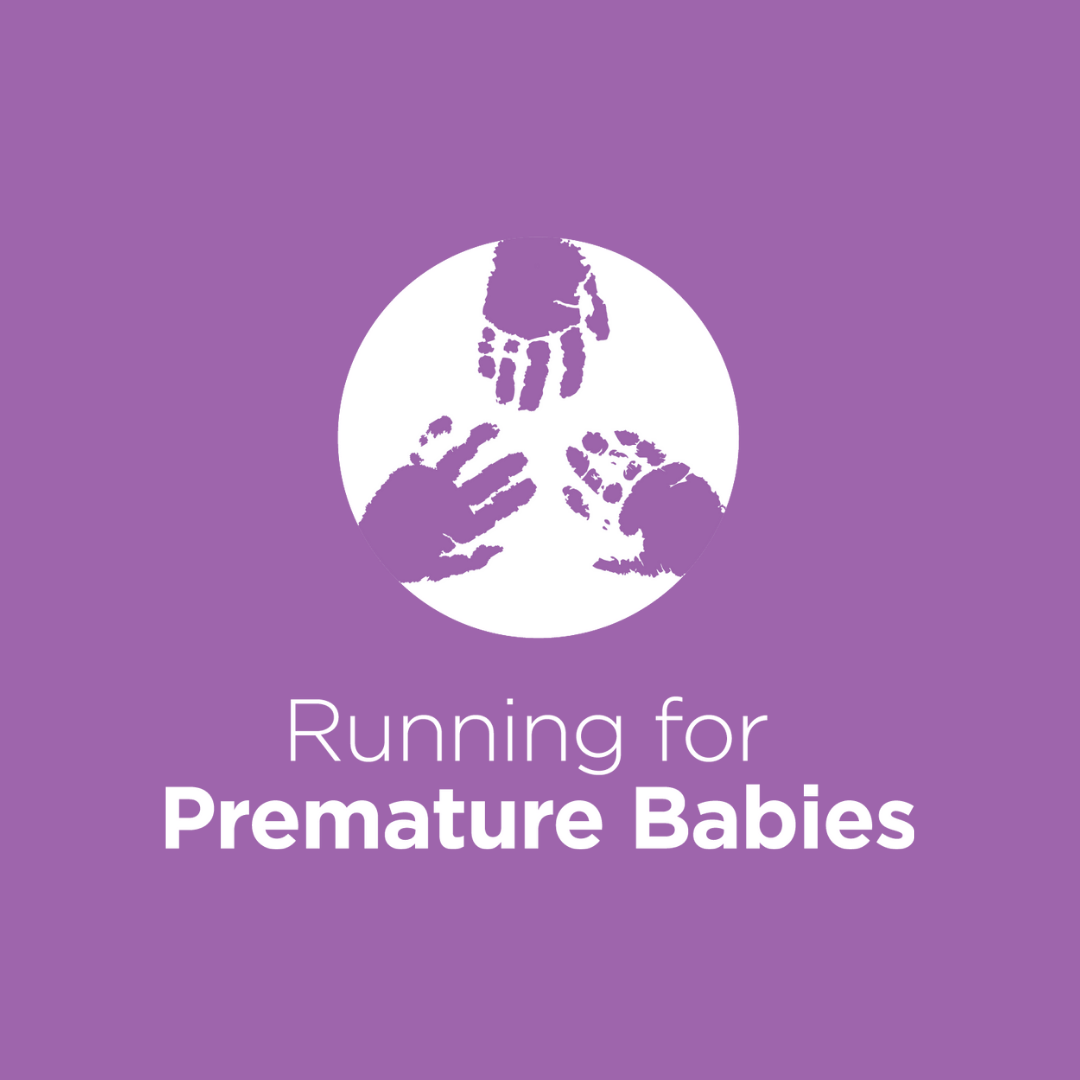 Bonnie D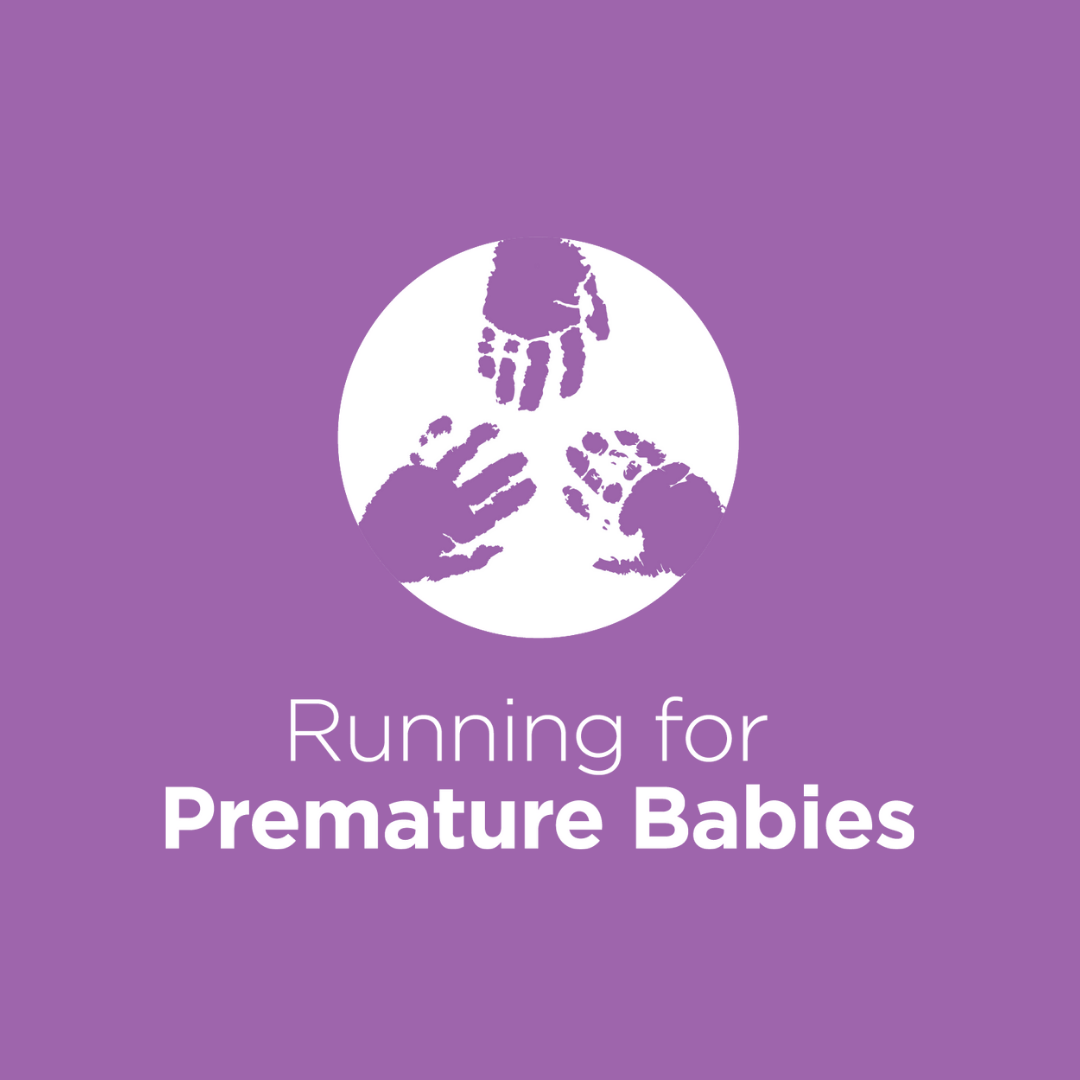 Kerry Kitschke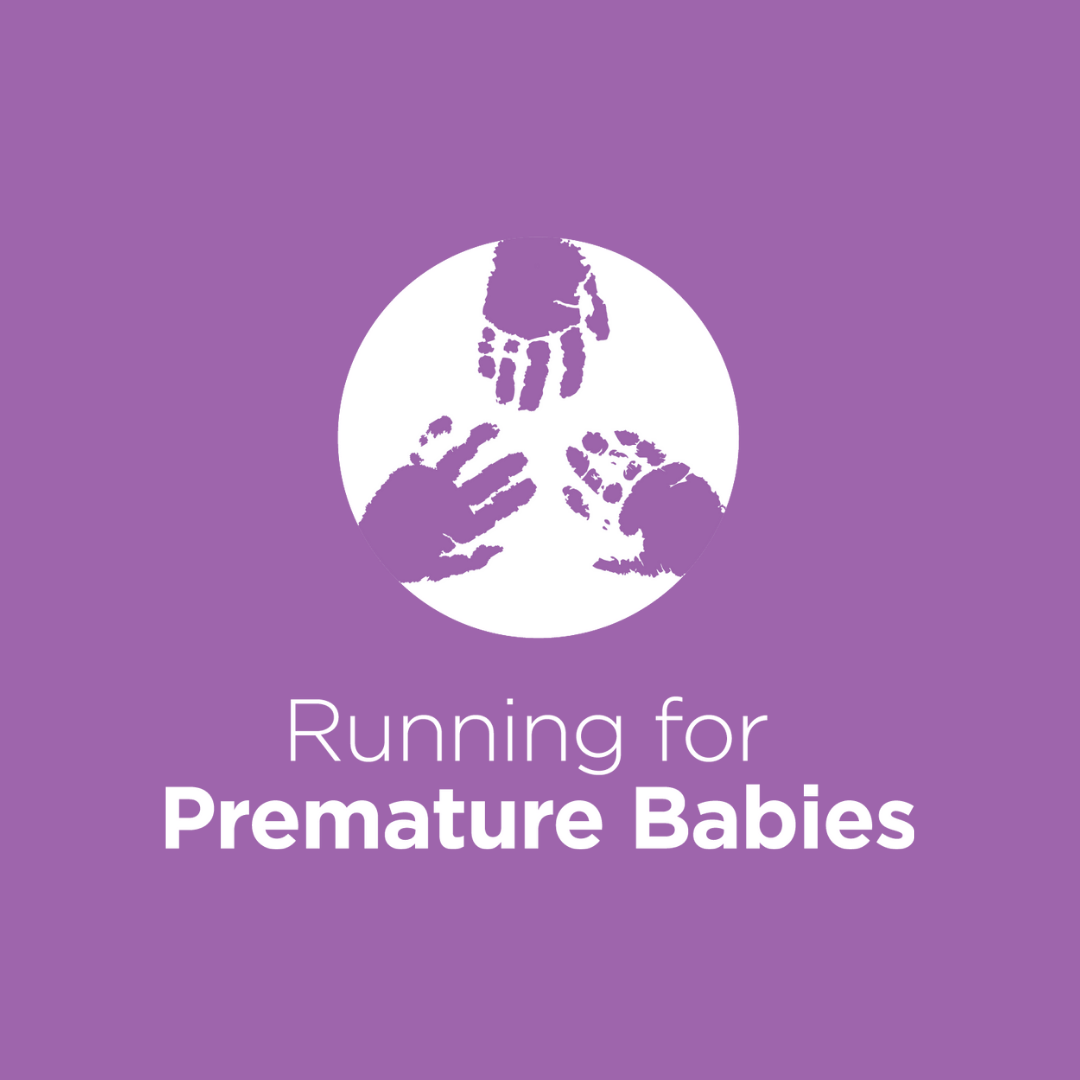 Aki Nagai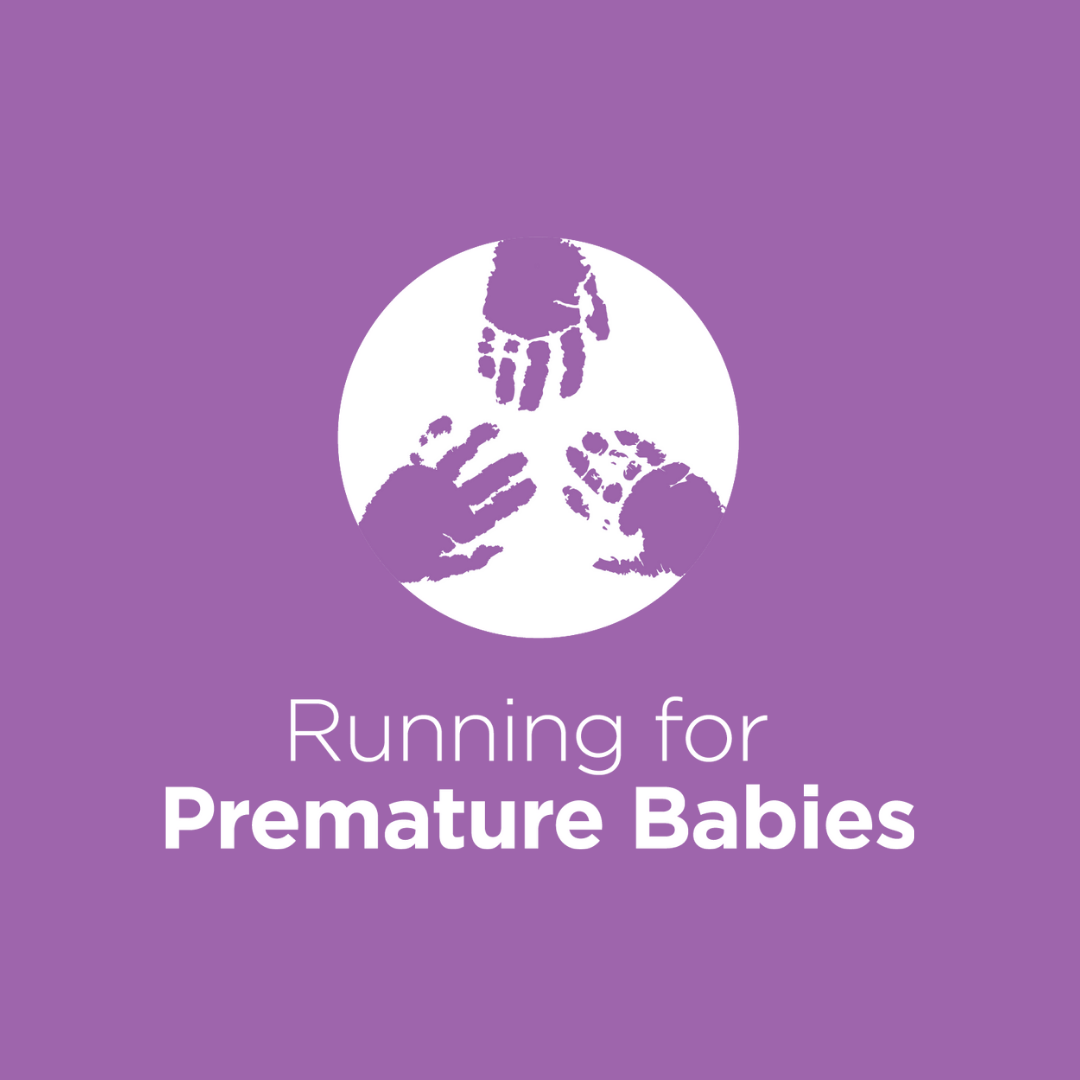 Mardi Juhasz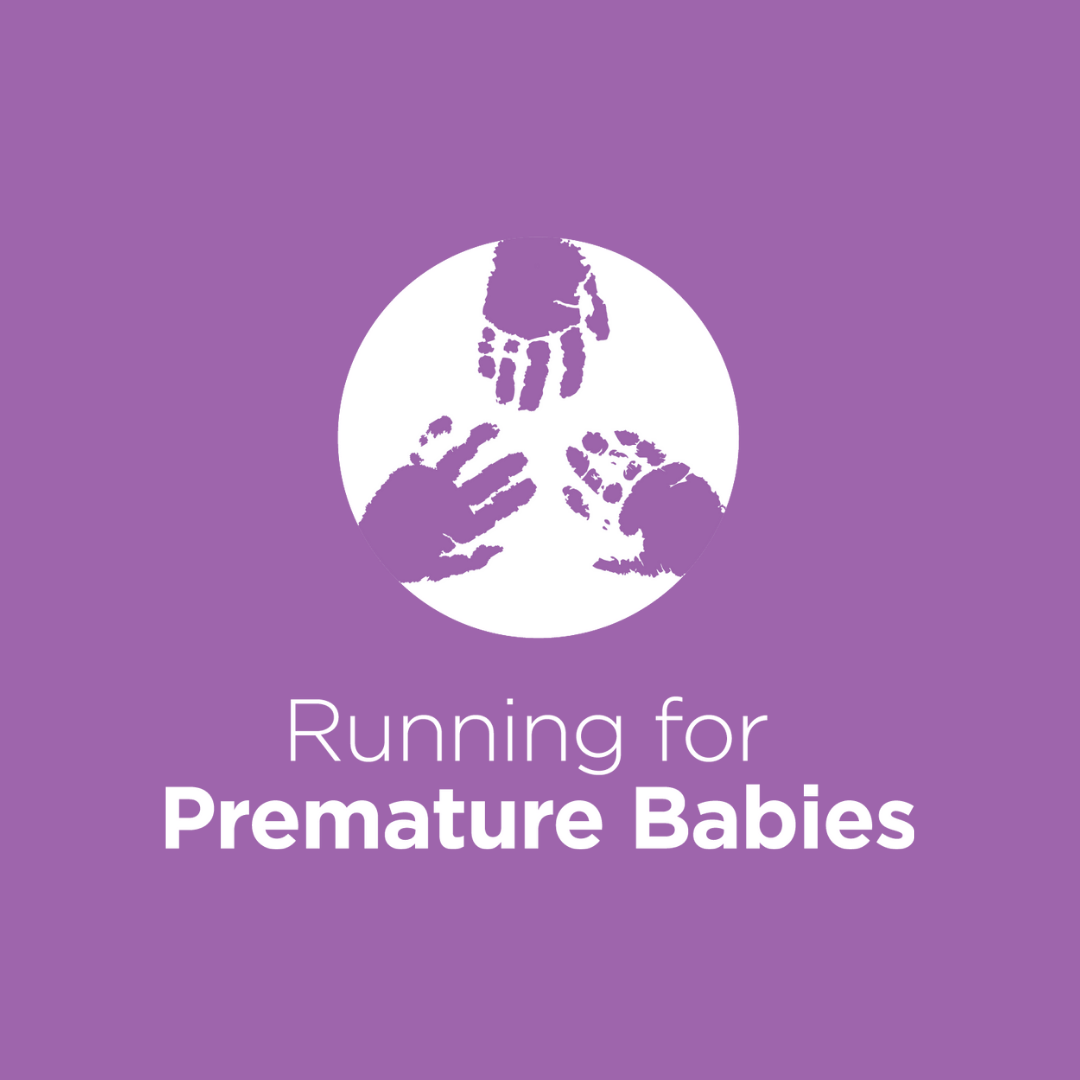 Kiya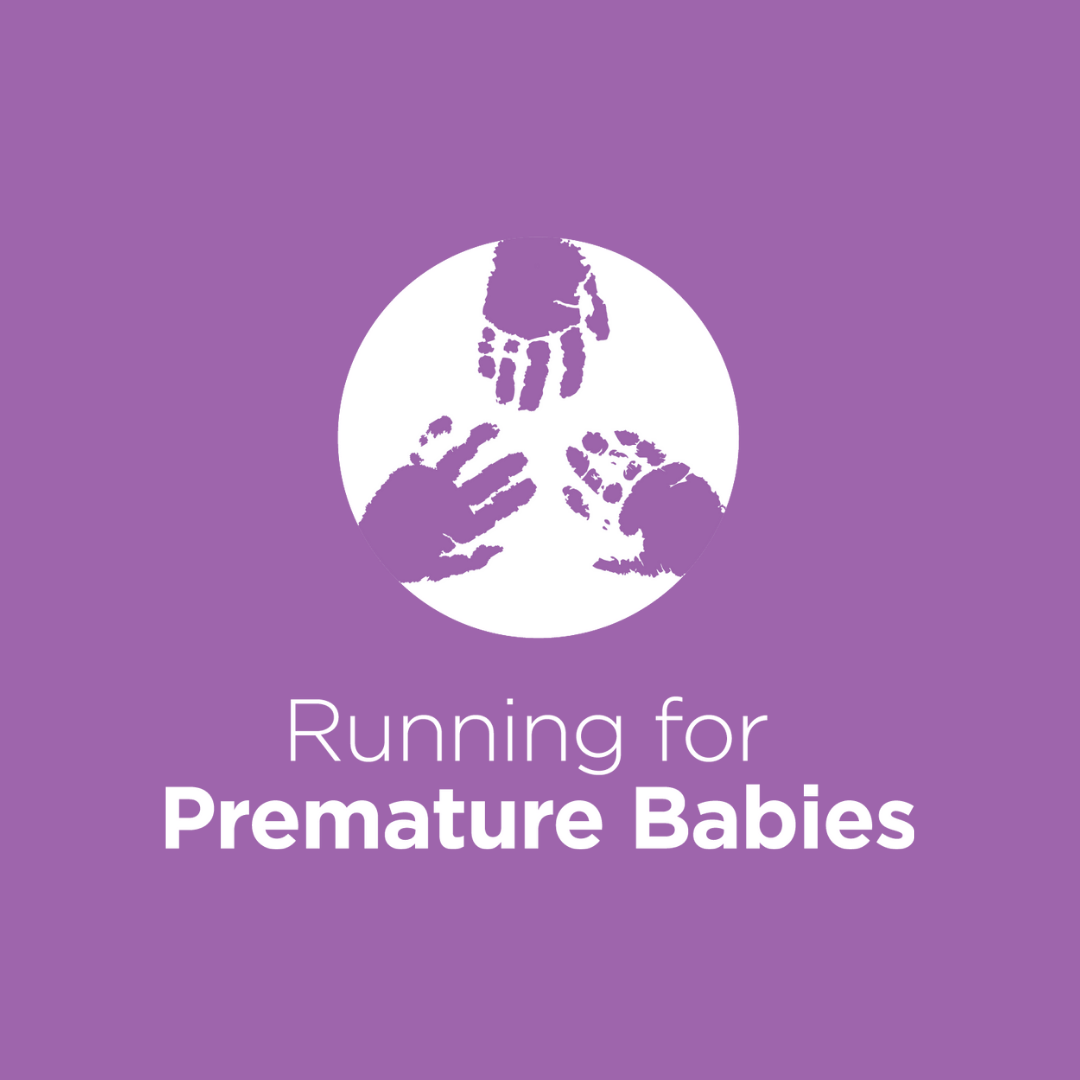 Hannah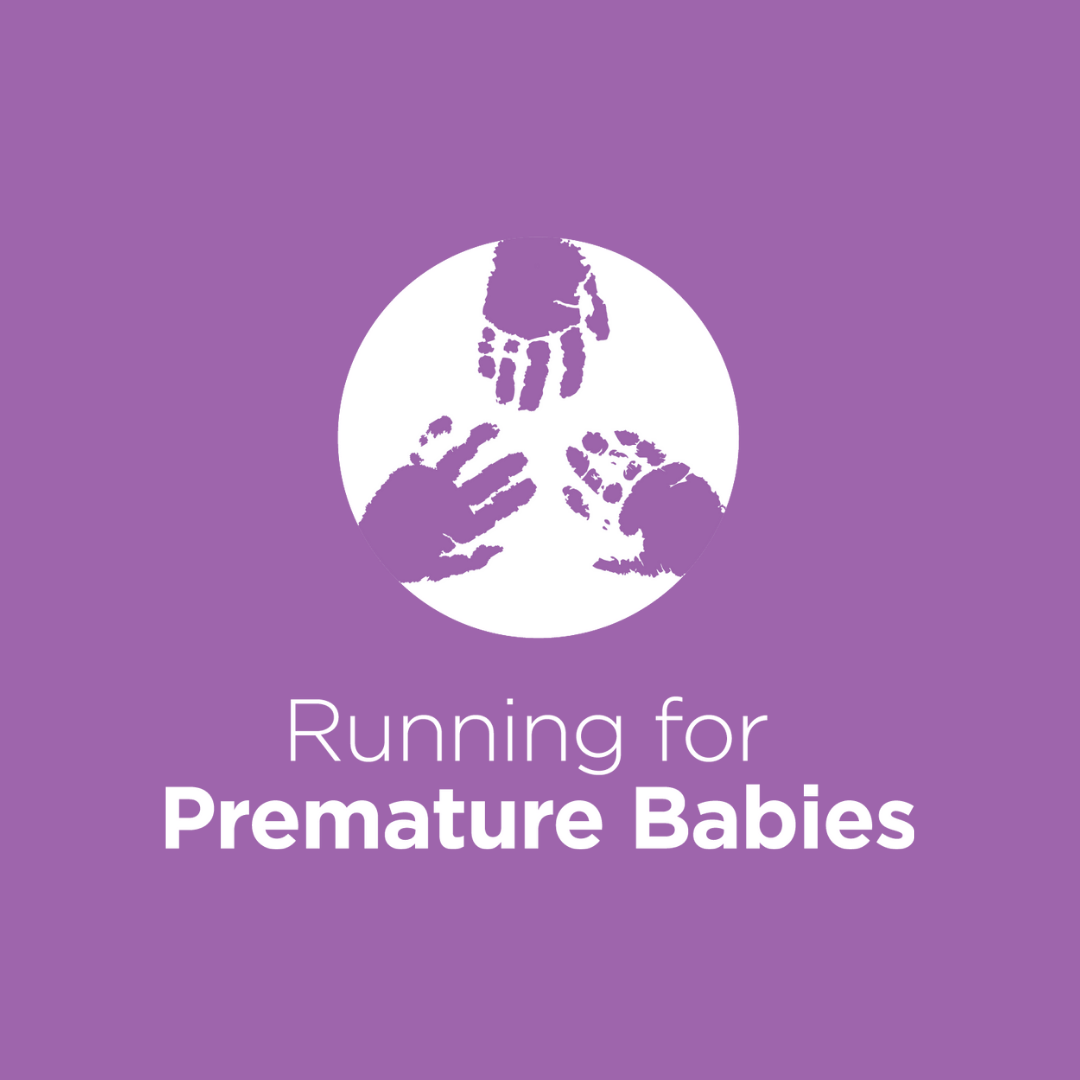 Christine Sagar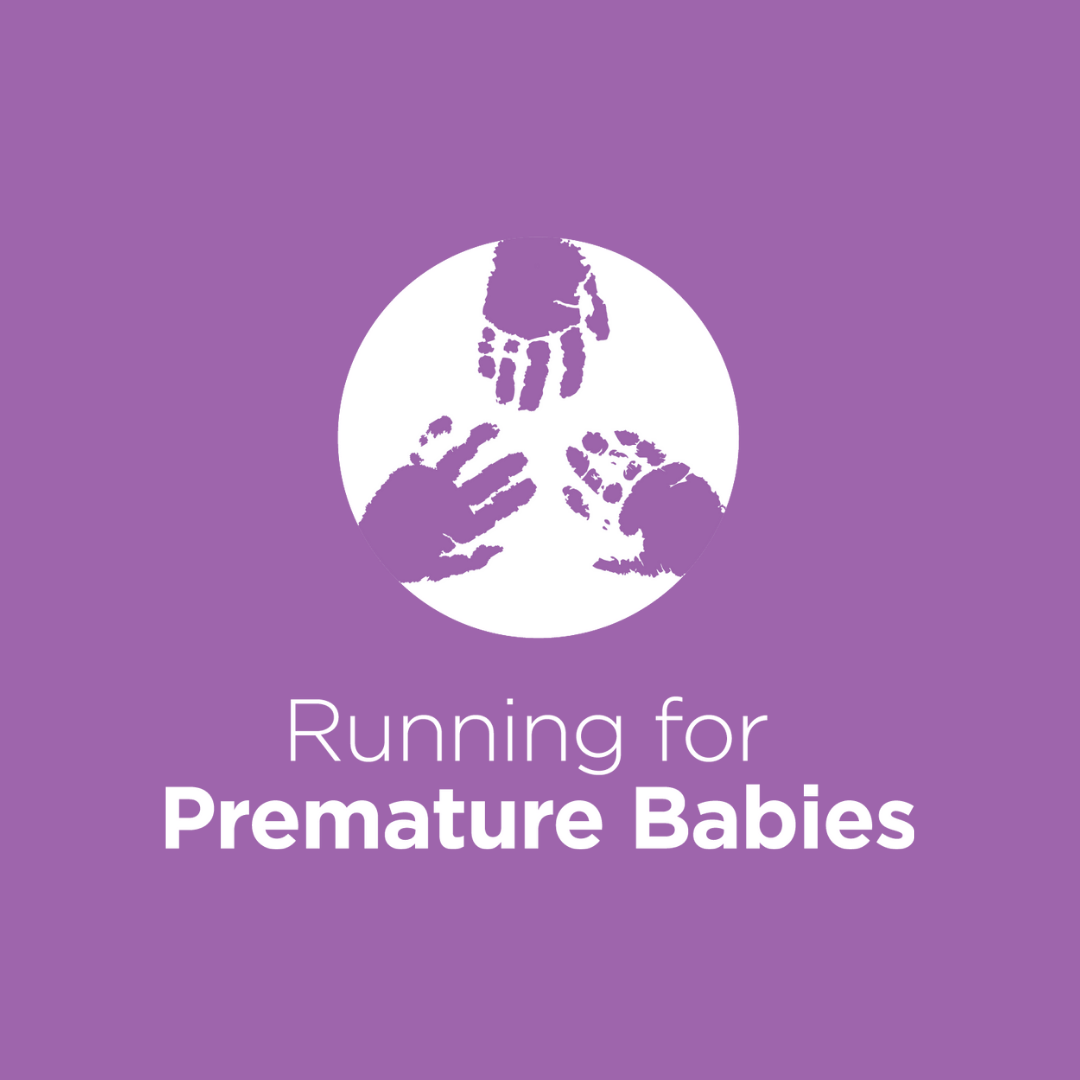 Jennie Mcdermott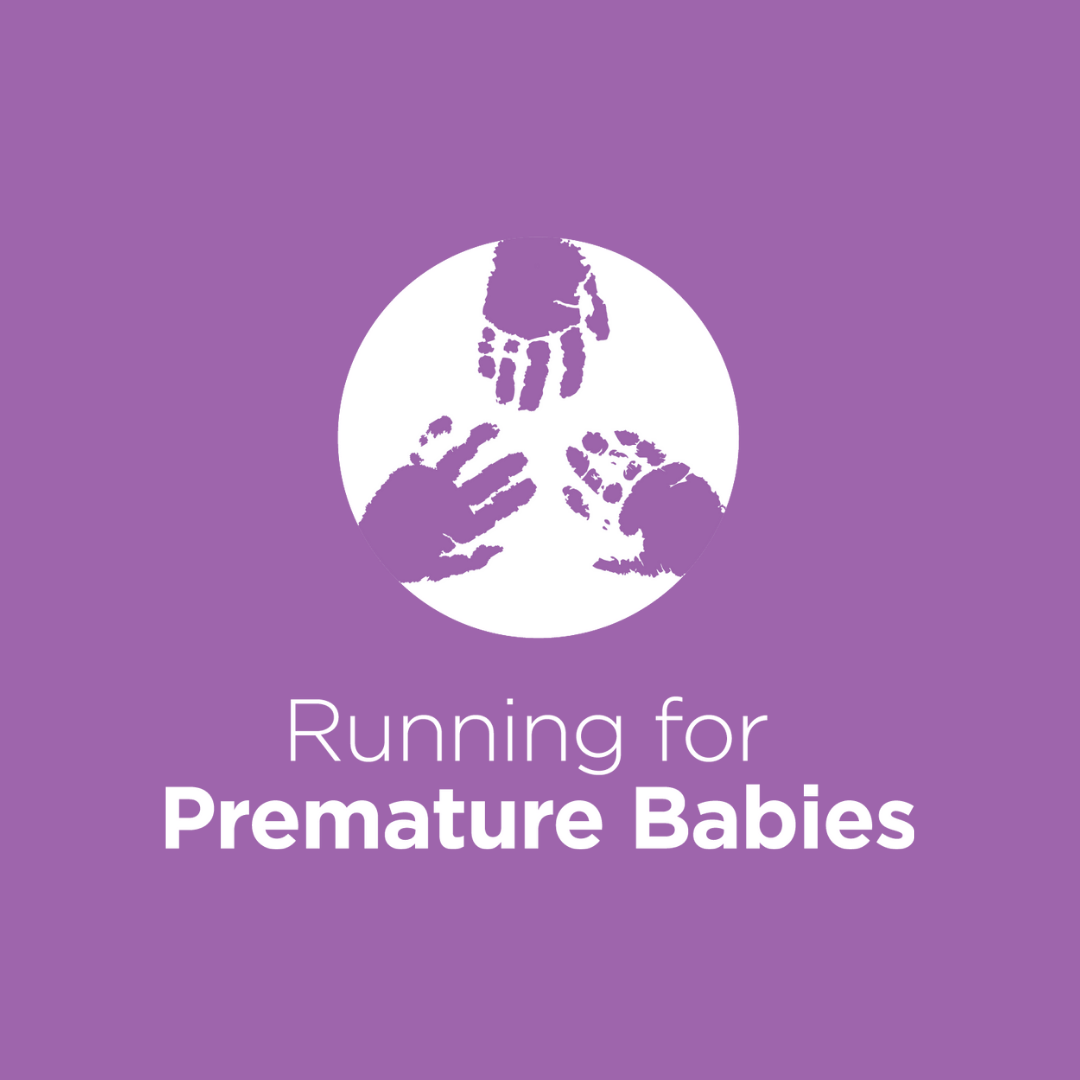 Sarah Barrett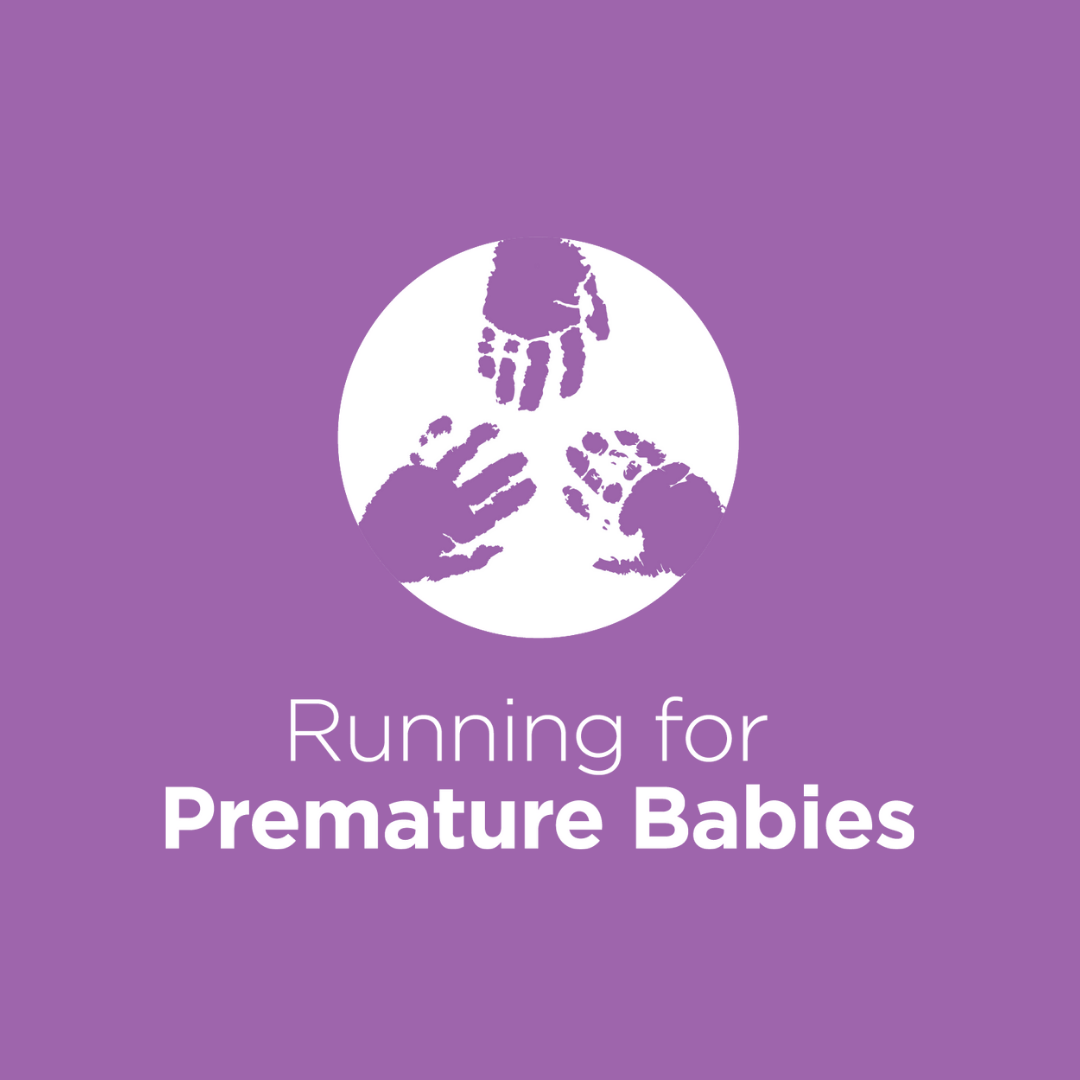 Alice Rawsthorn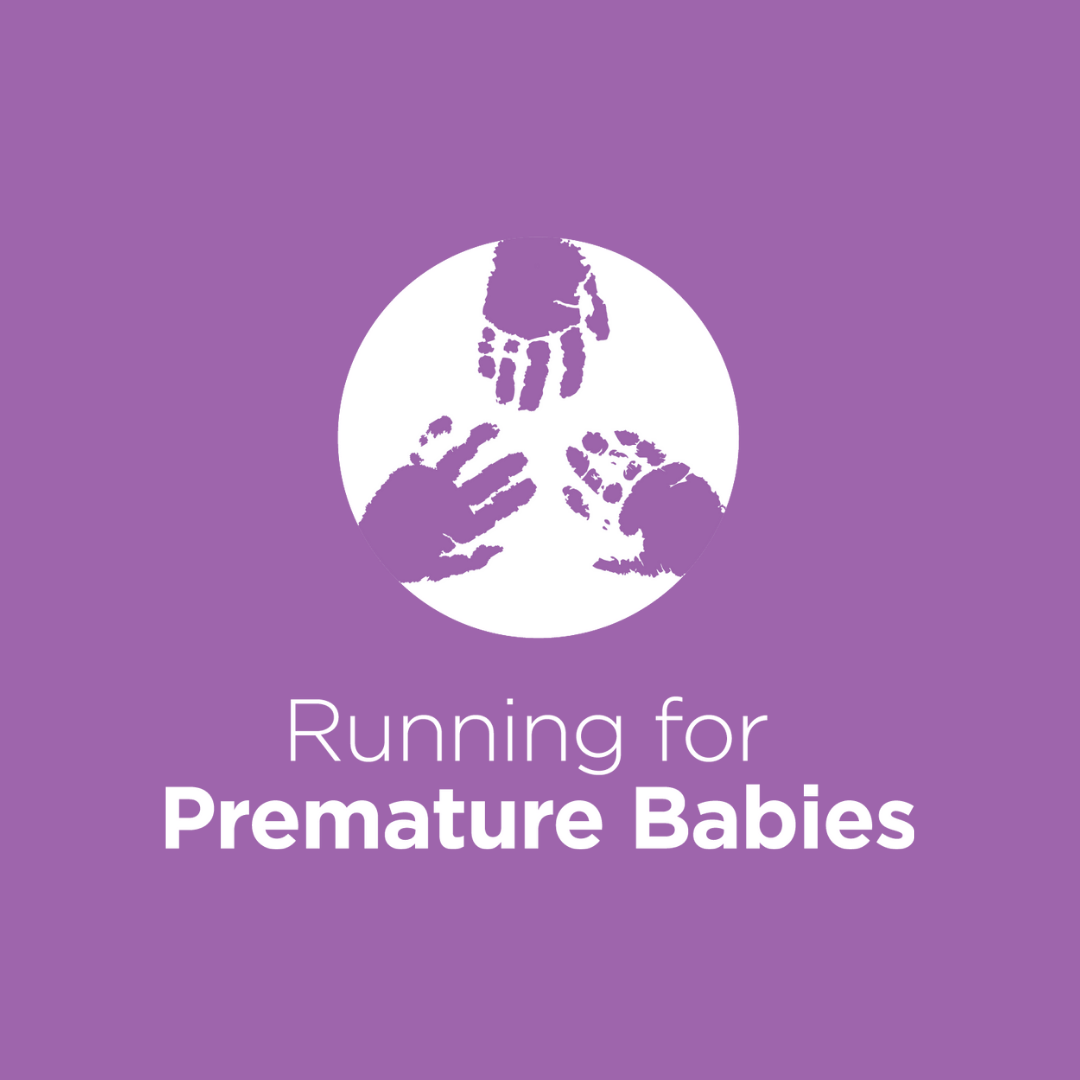 Mary Prendergast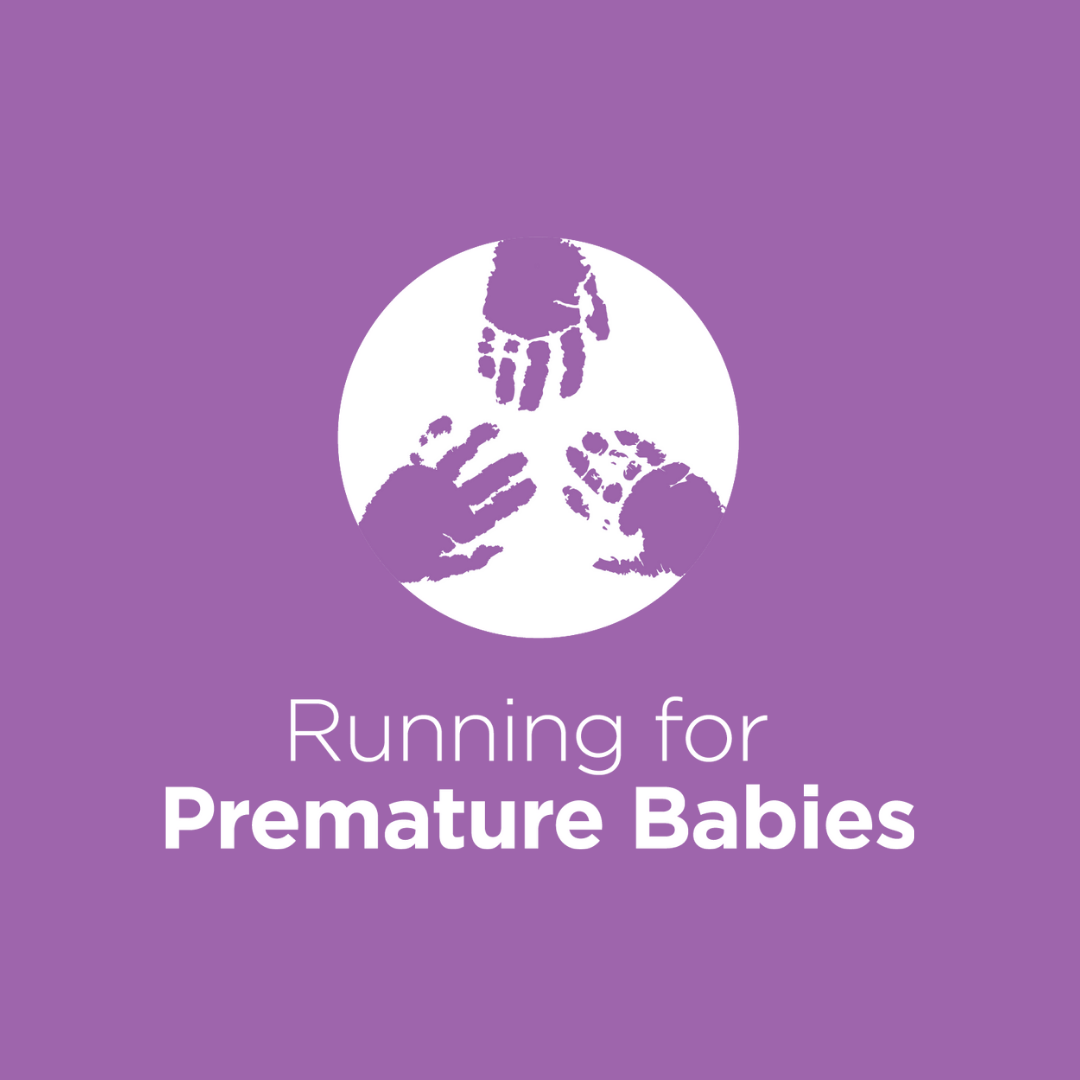 Susie Rose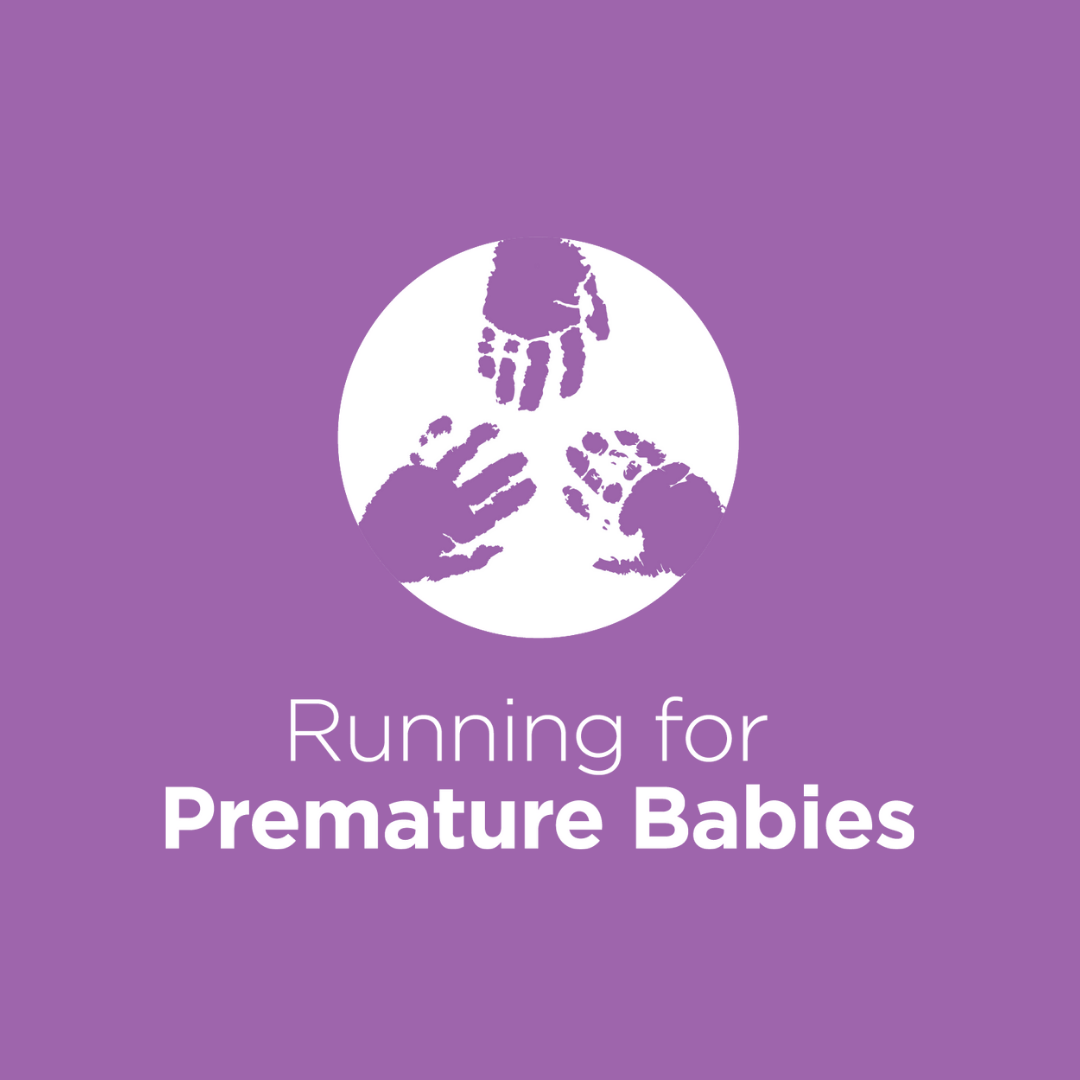 Michelle Stacey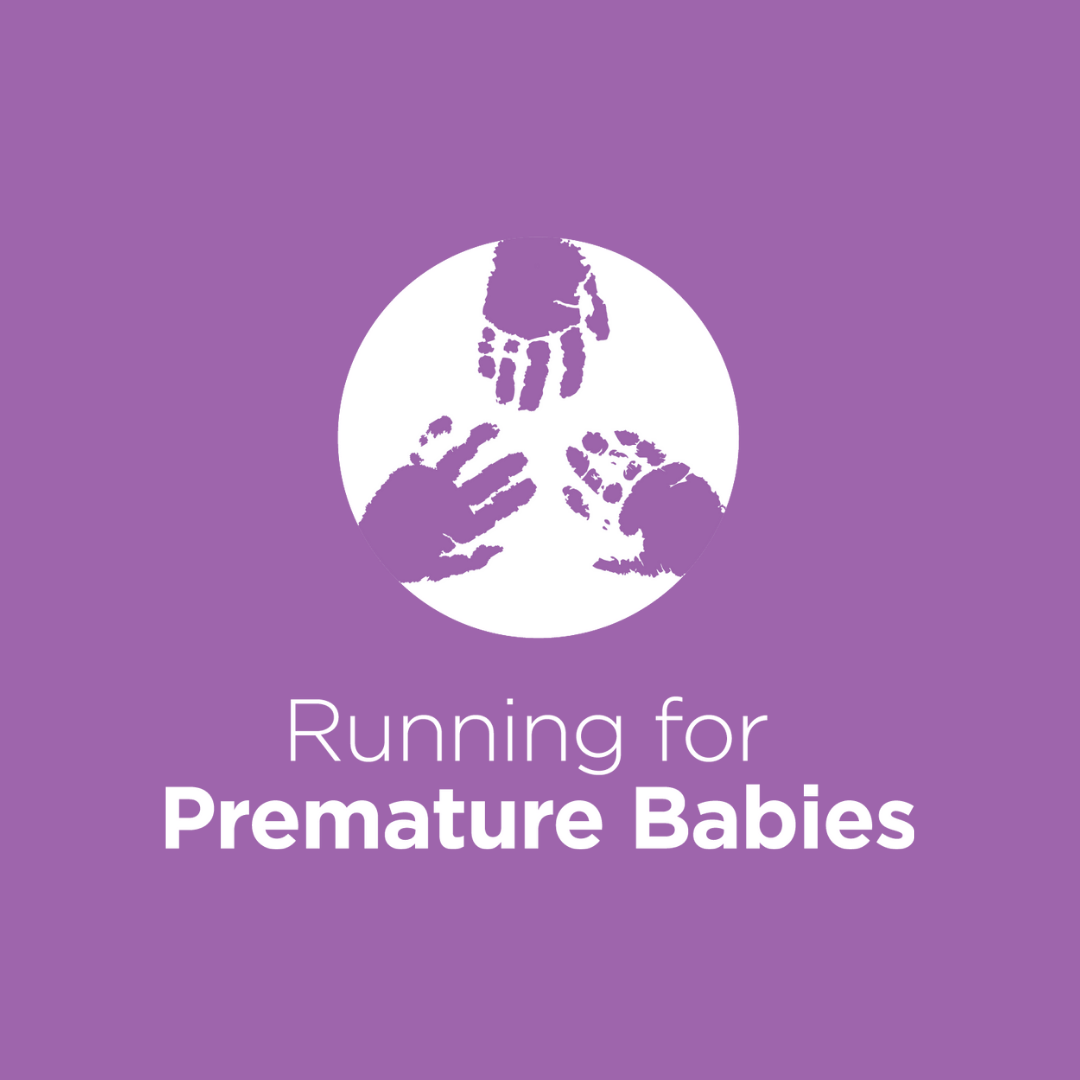 Jennie
Jozza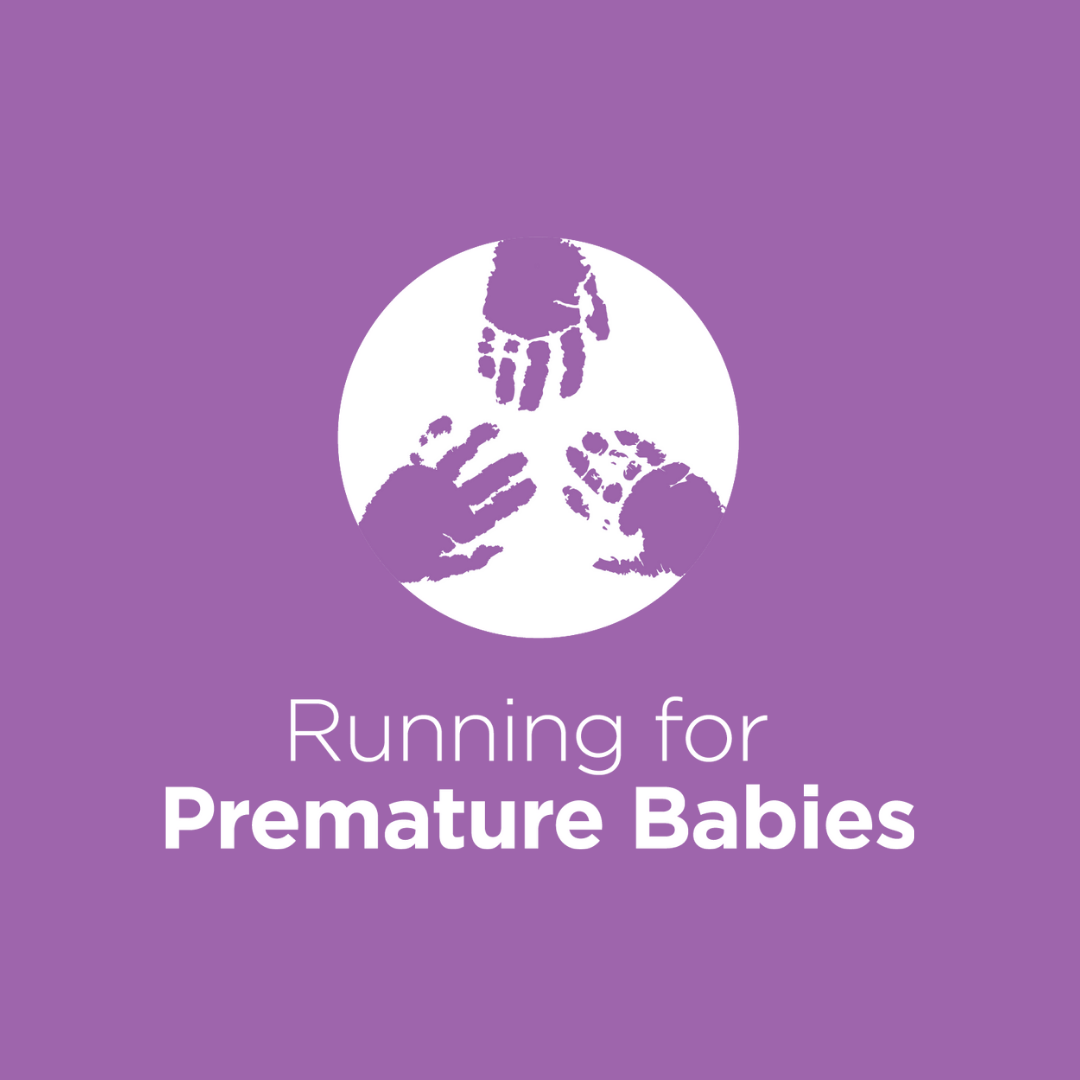 Jenna Carey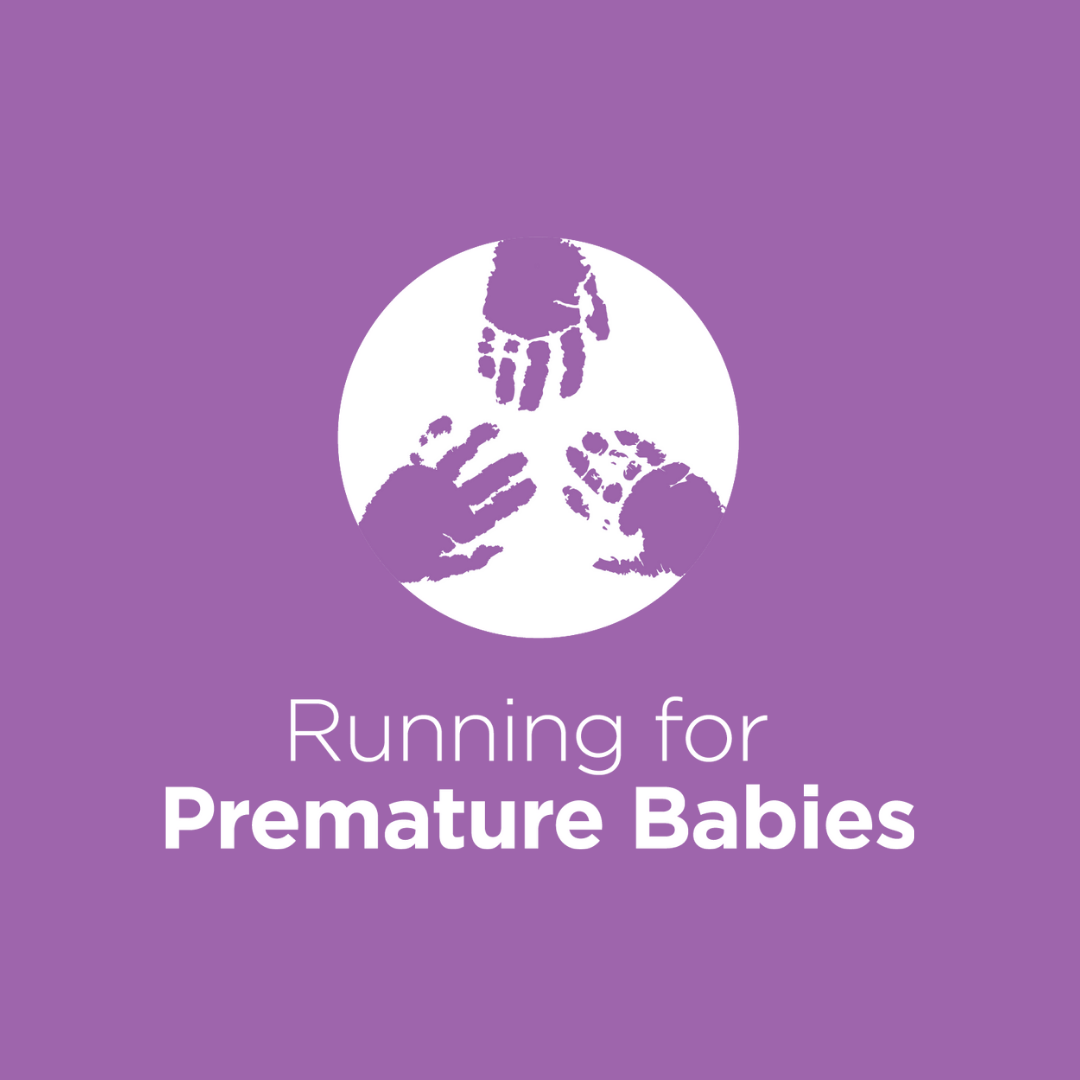 Sue Wescombe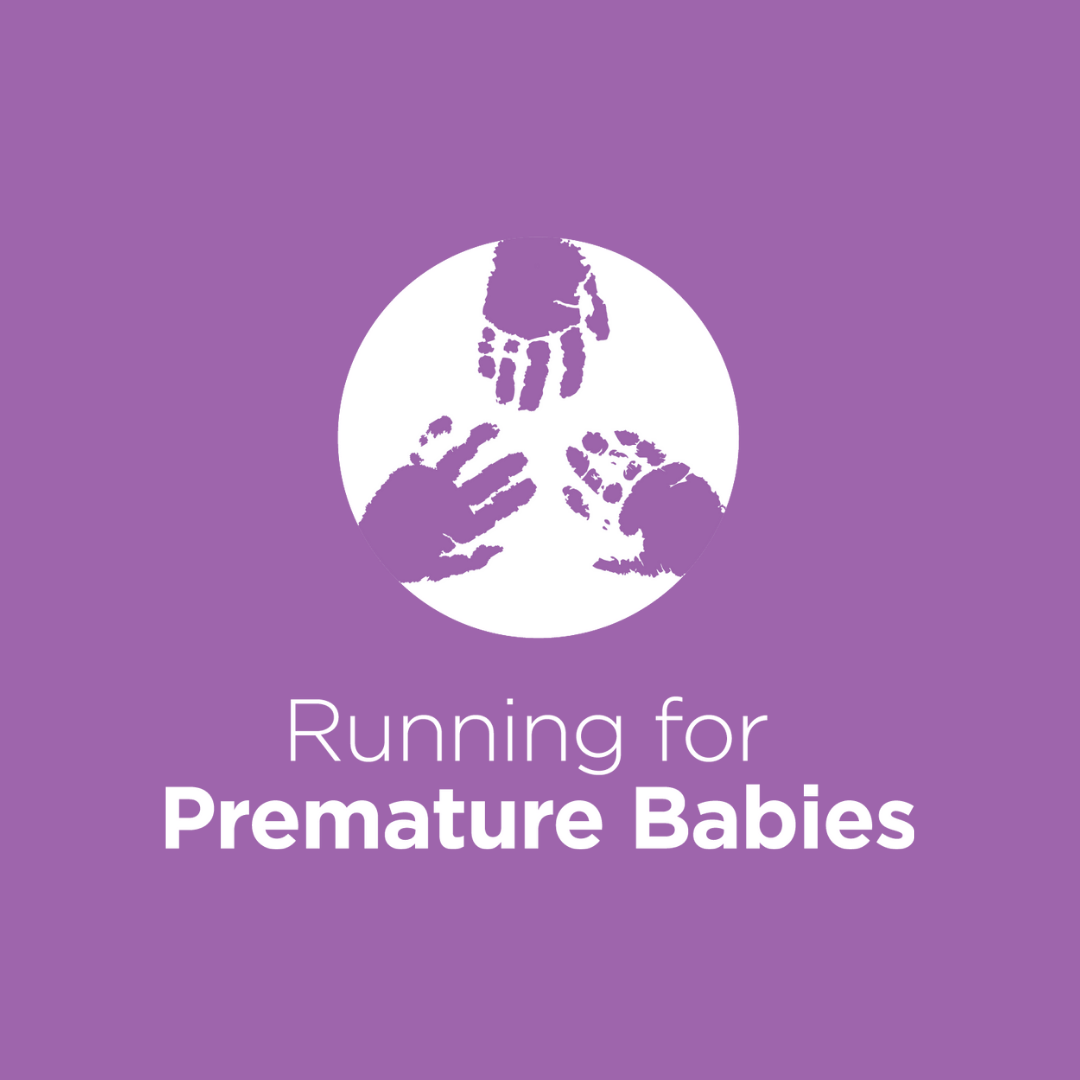 Kate Mccleary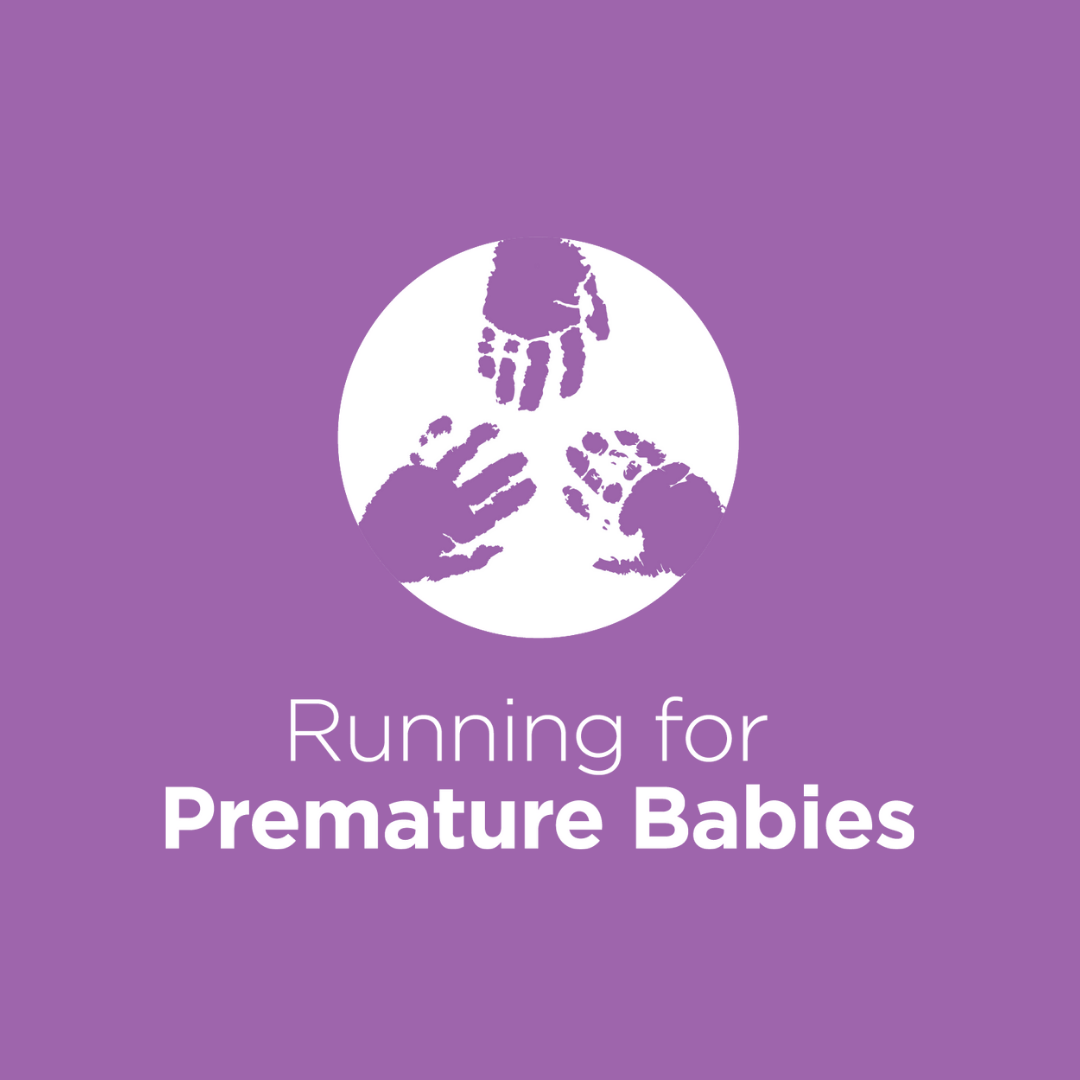 Karen Mcelroy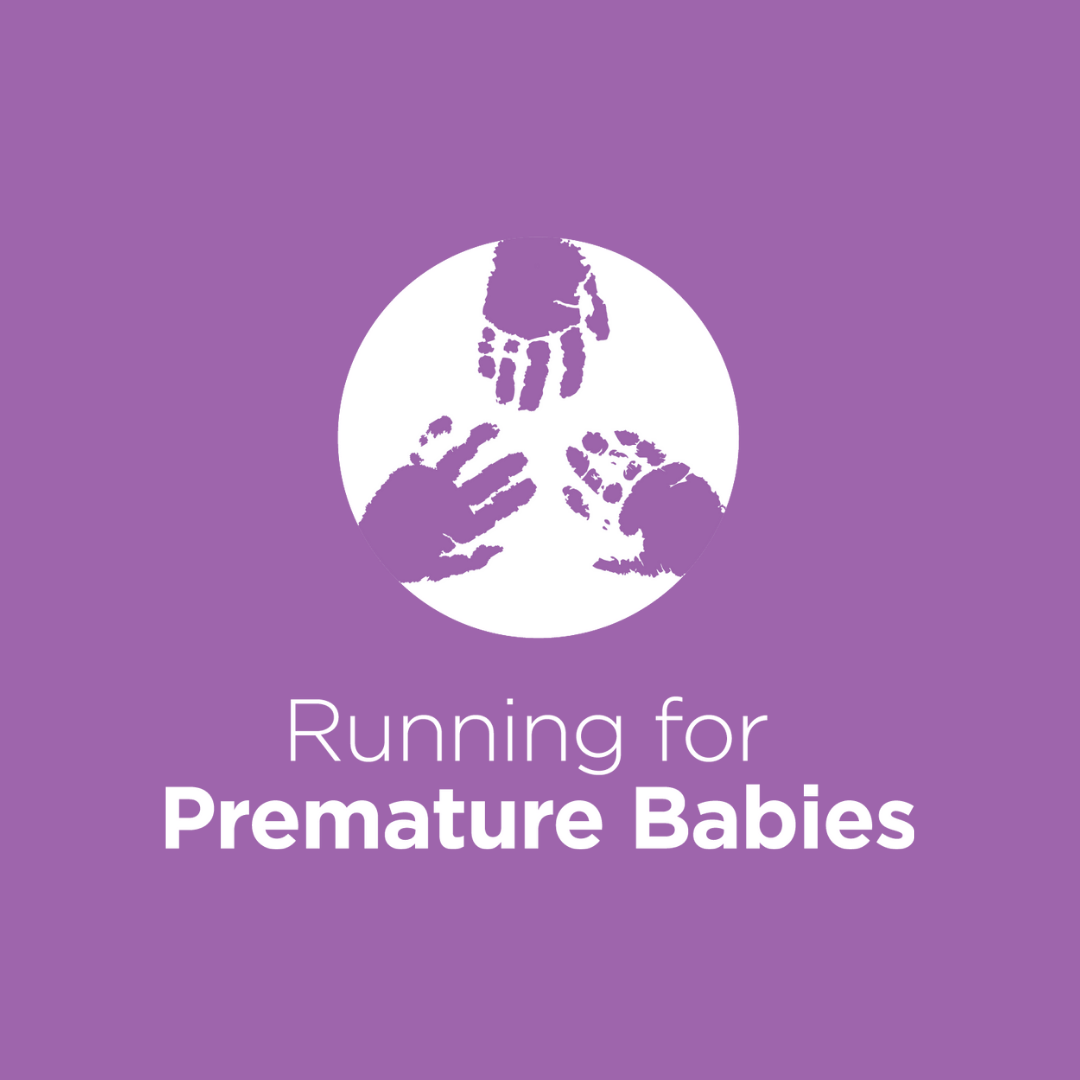 Anonymous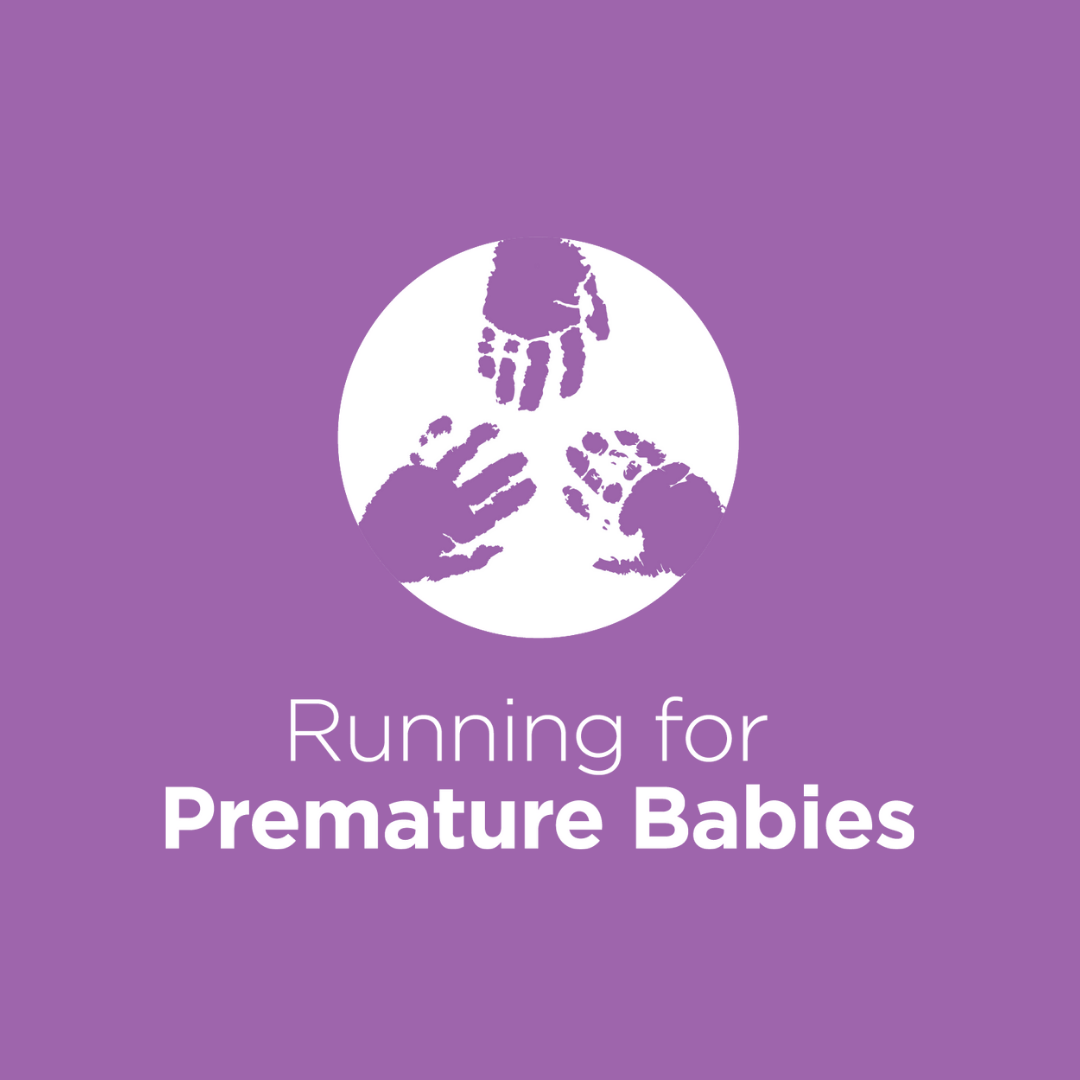 Pete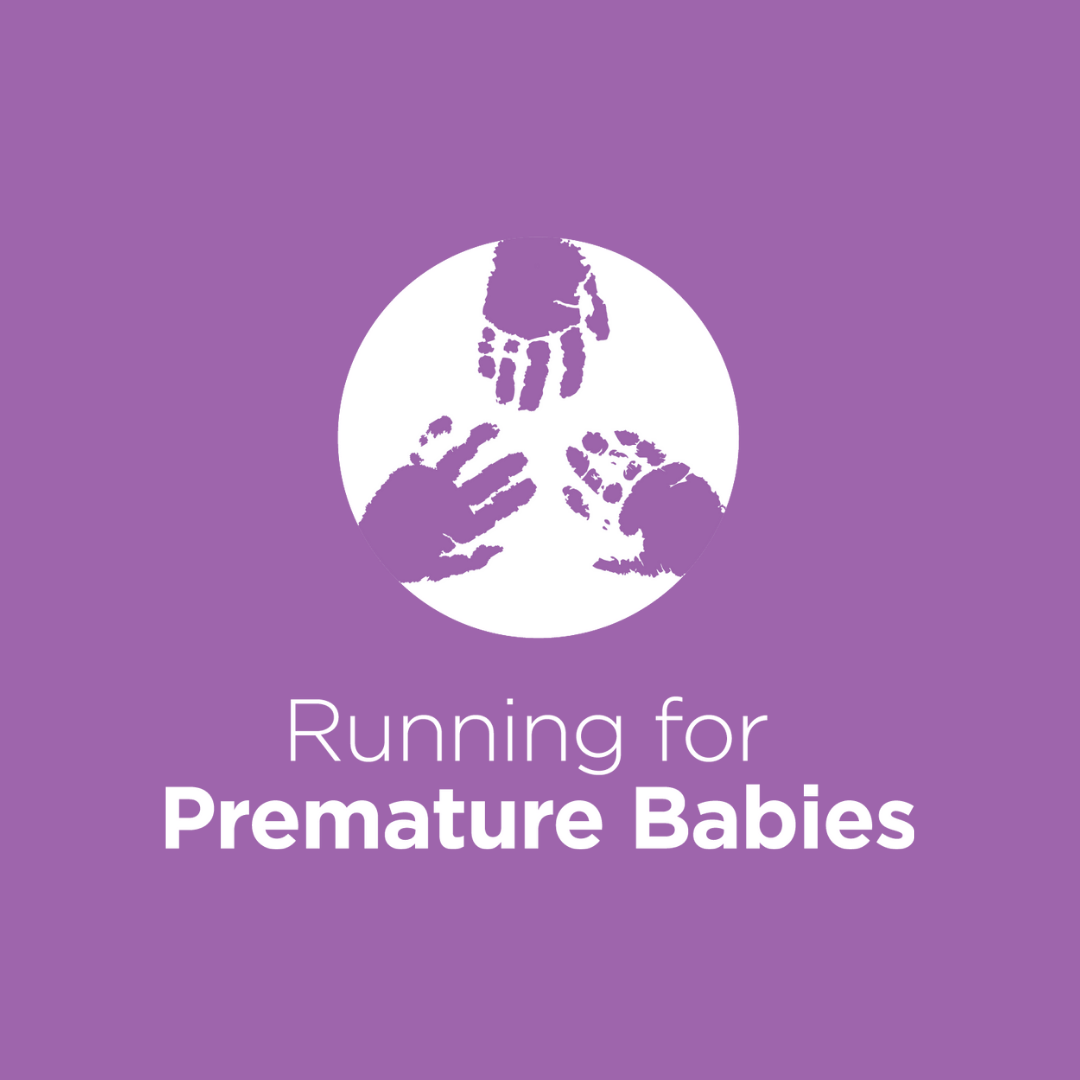 Louis, June And Freddie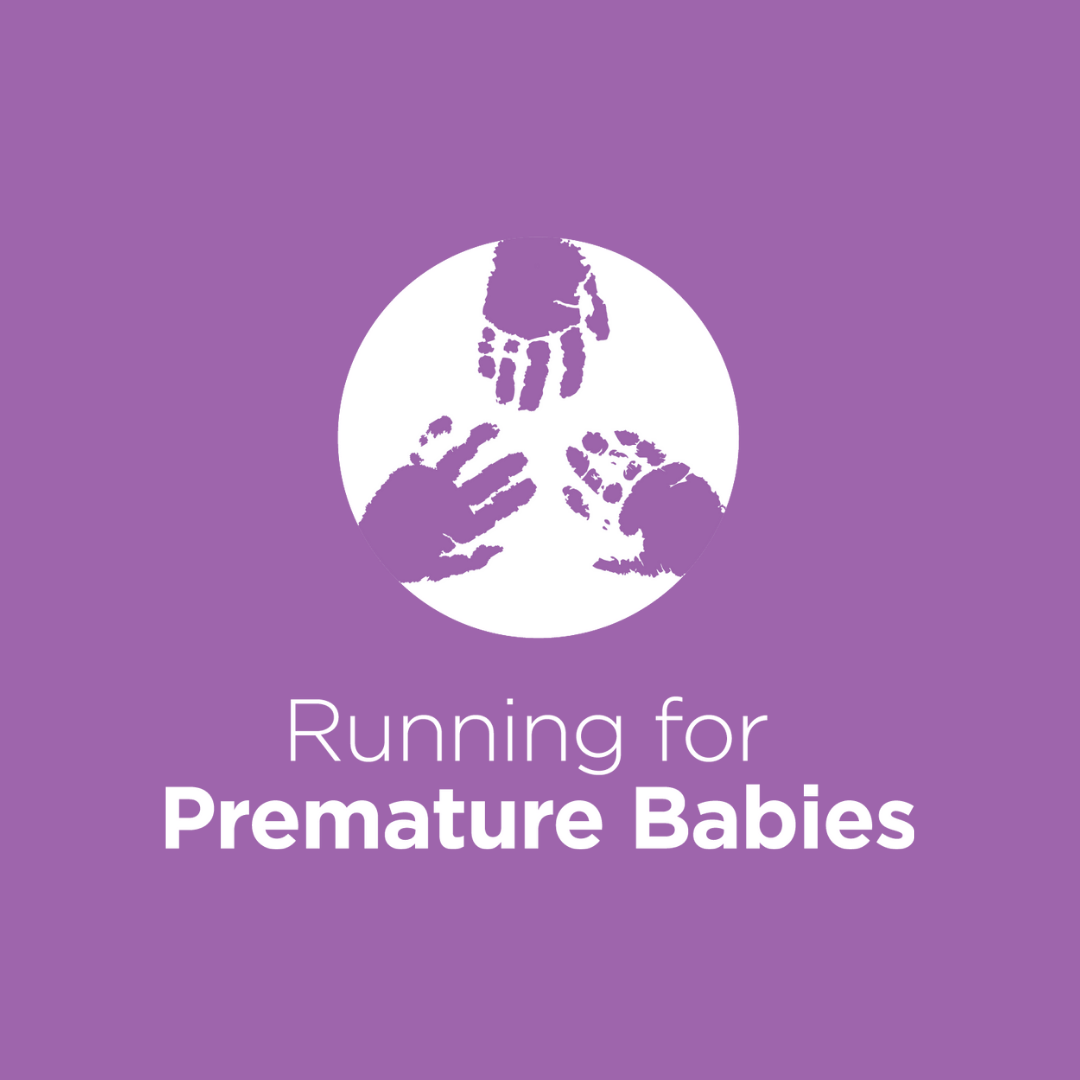 Claire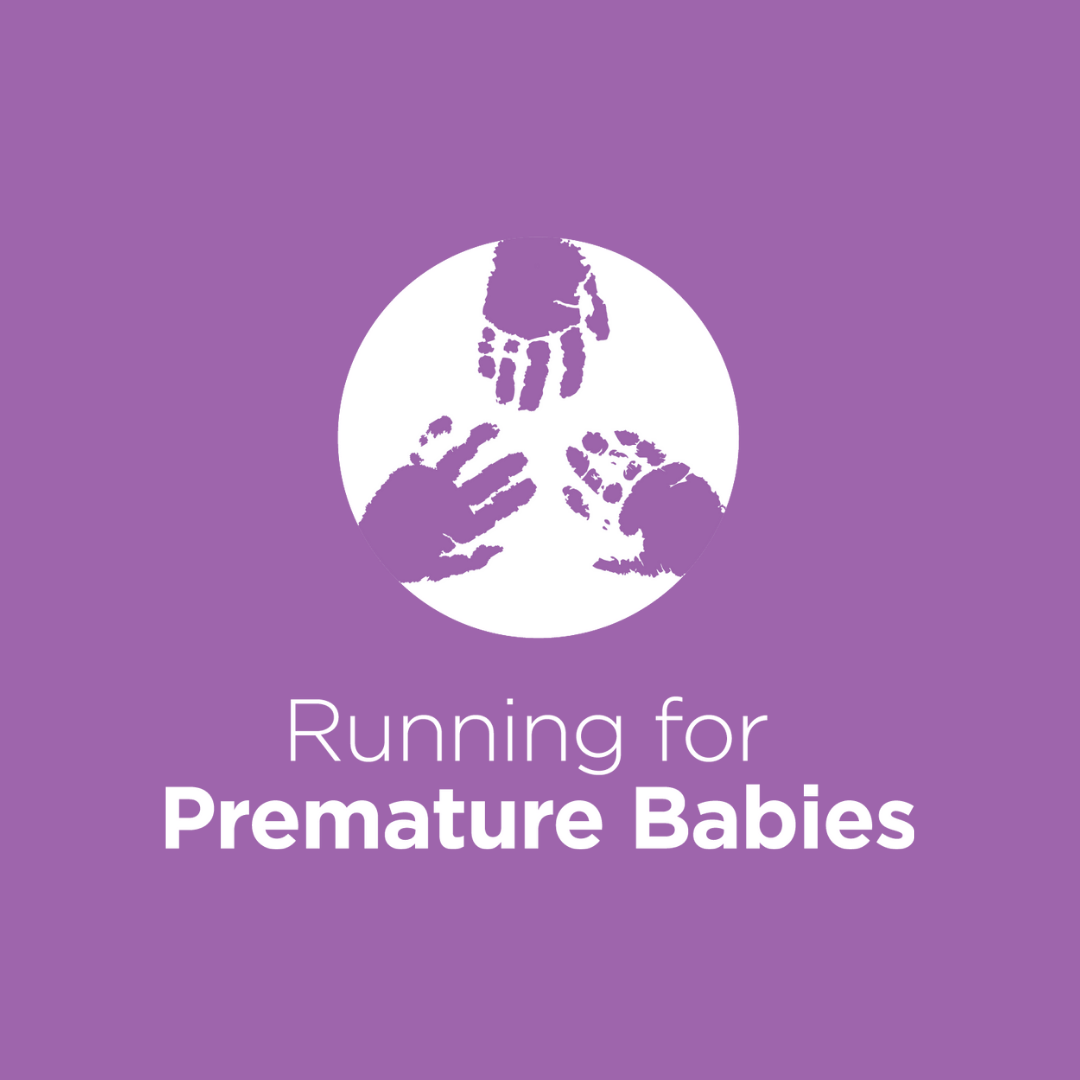 Ainsley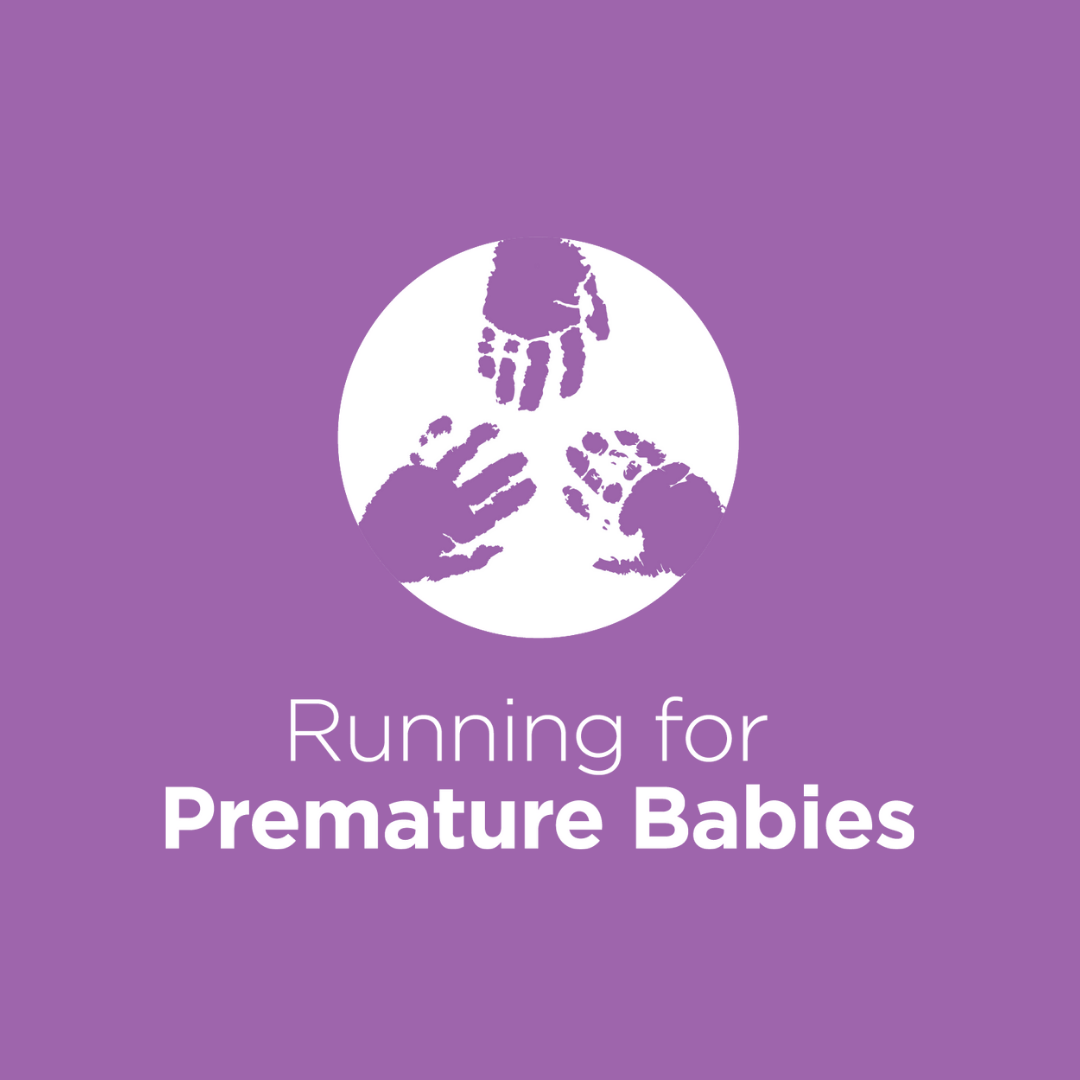 Venessa Harris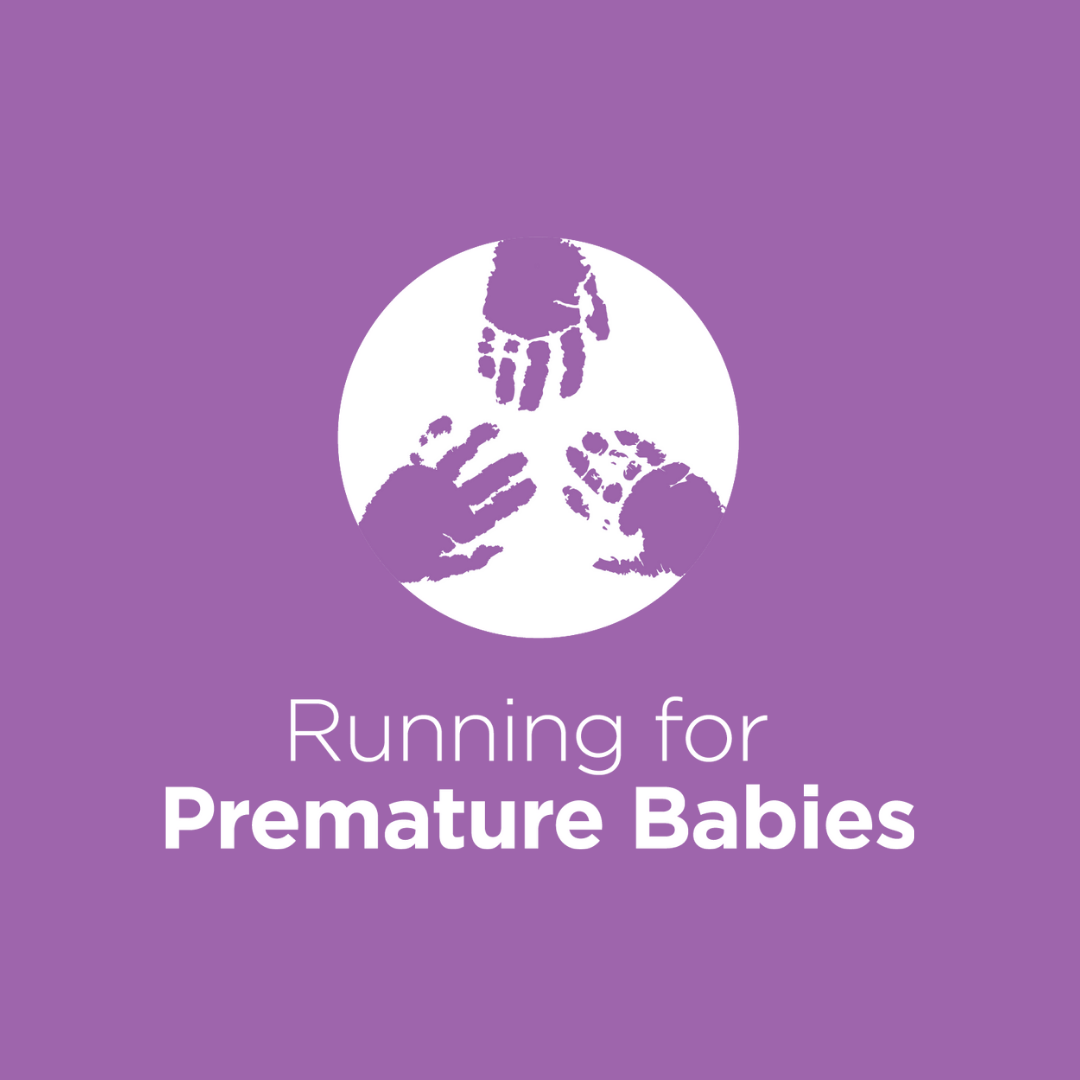 Nicole Nelson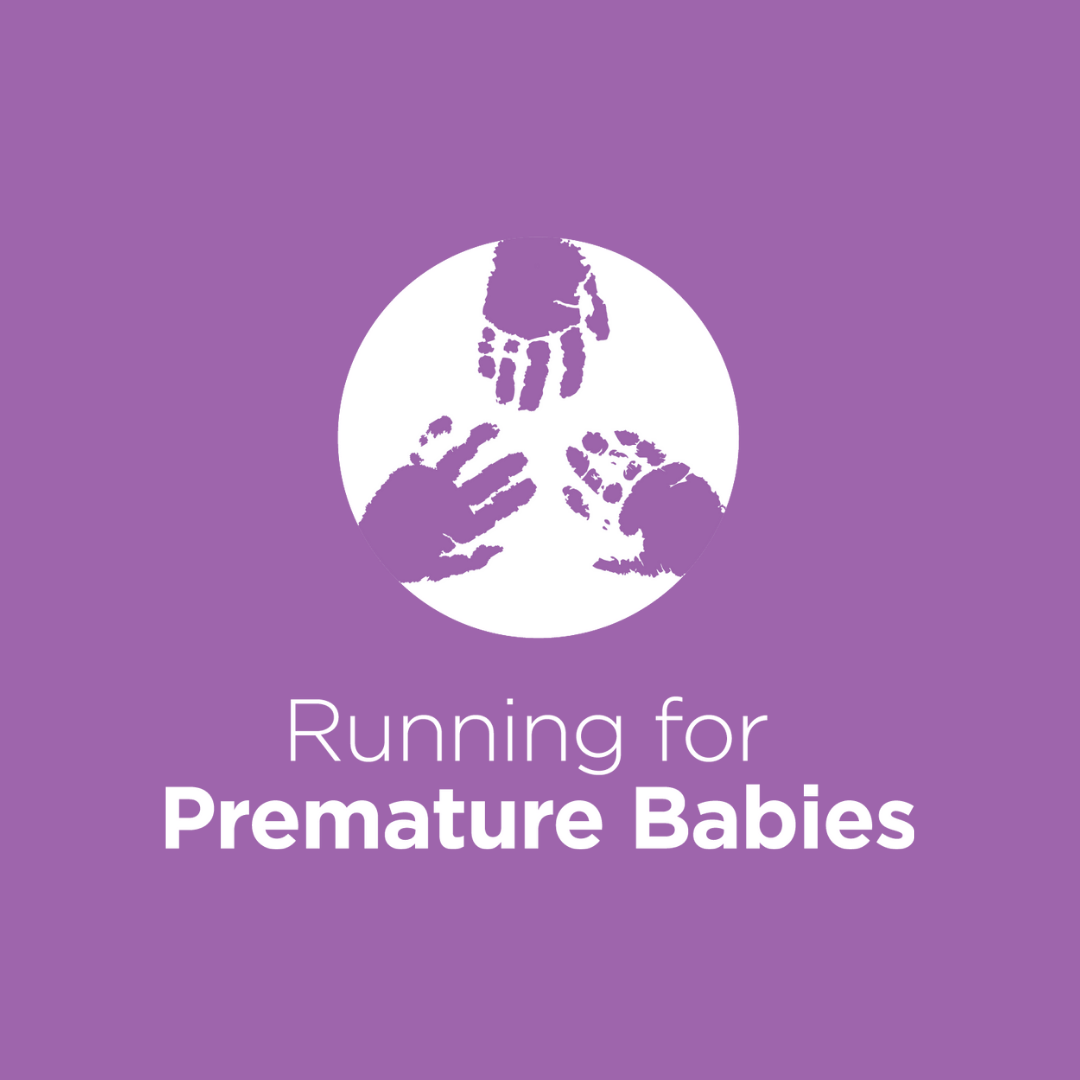 Luella Clark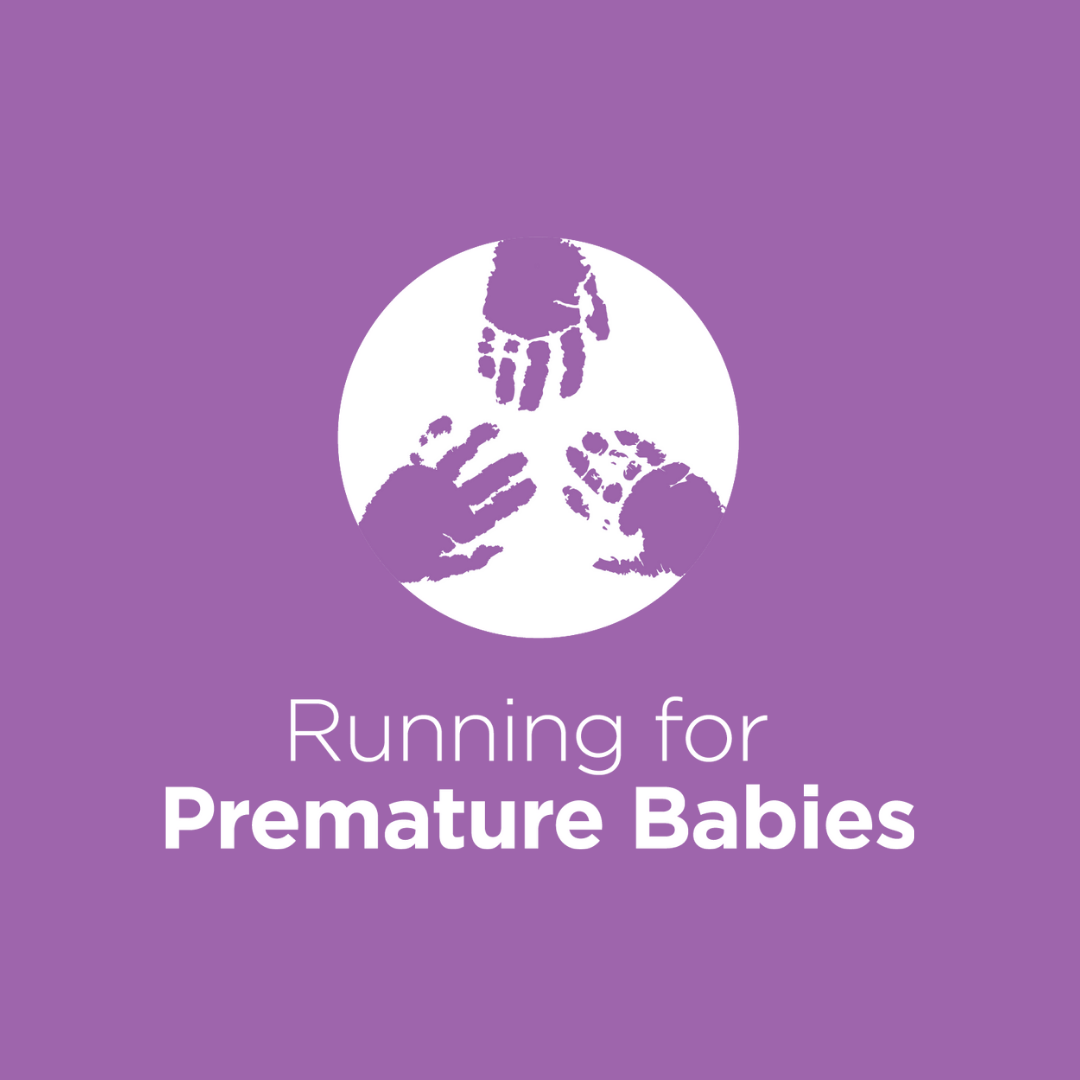 Mum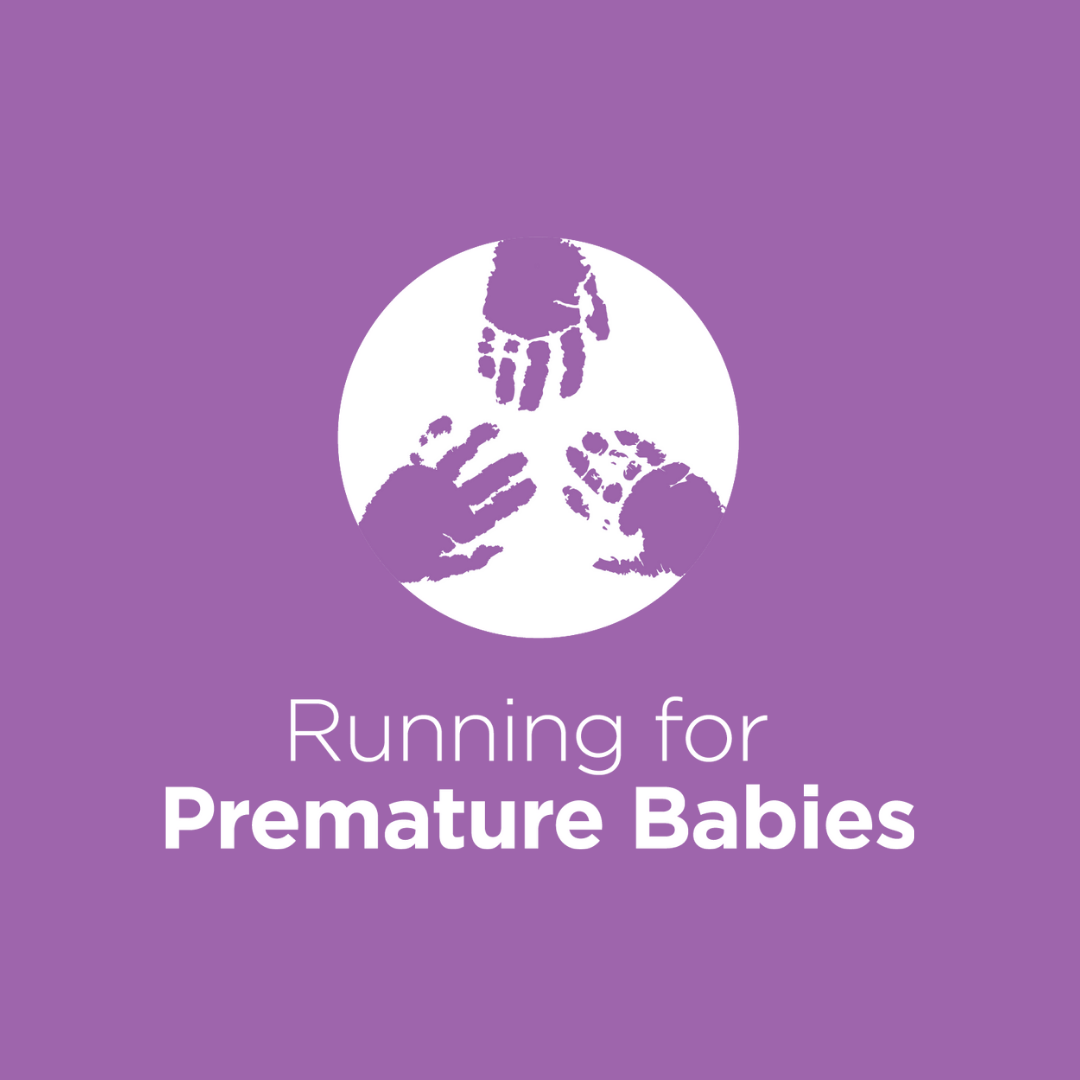 Kristen Bertram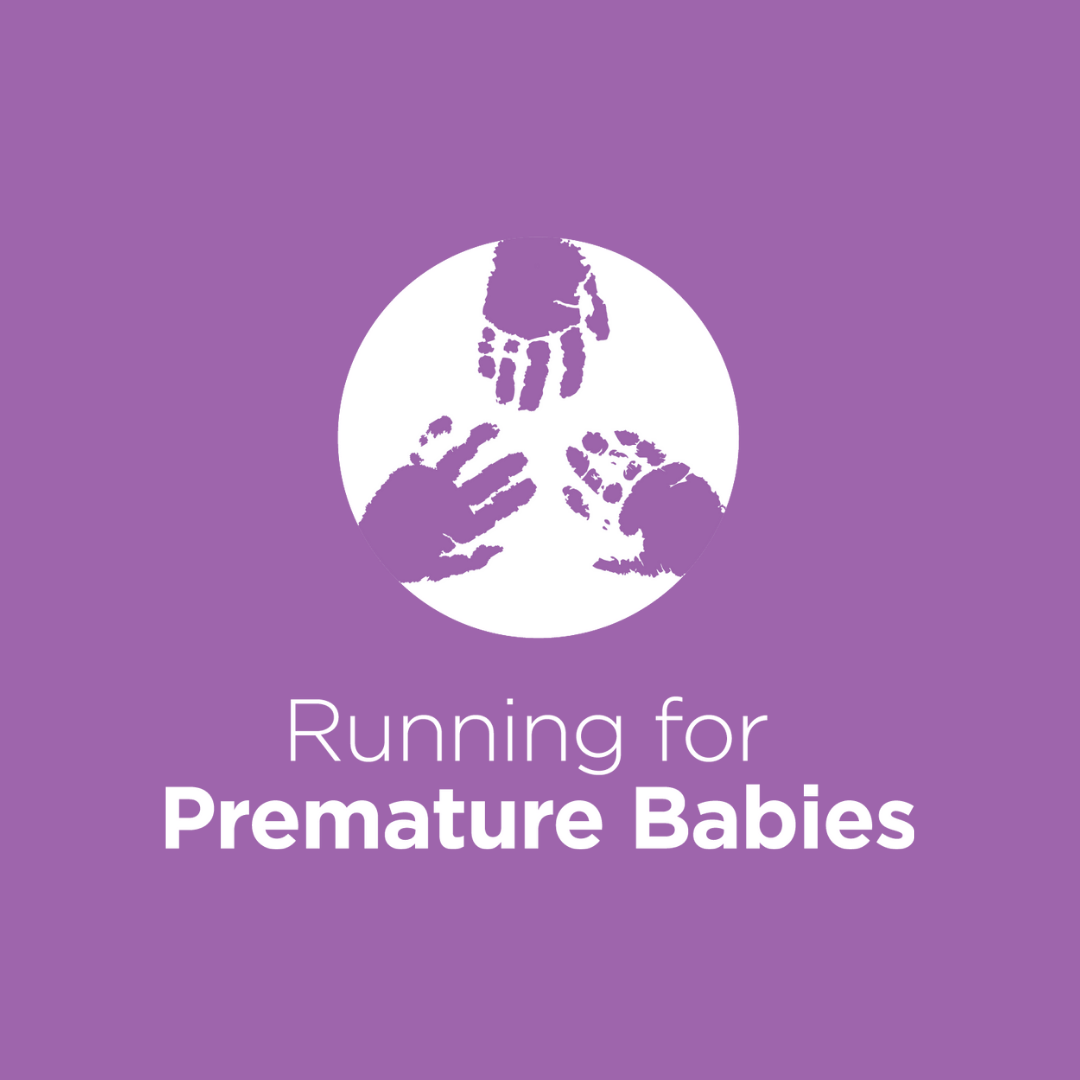 Shiny Rony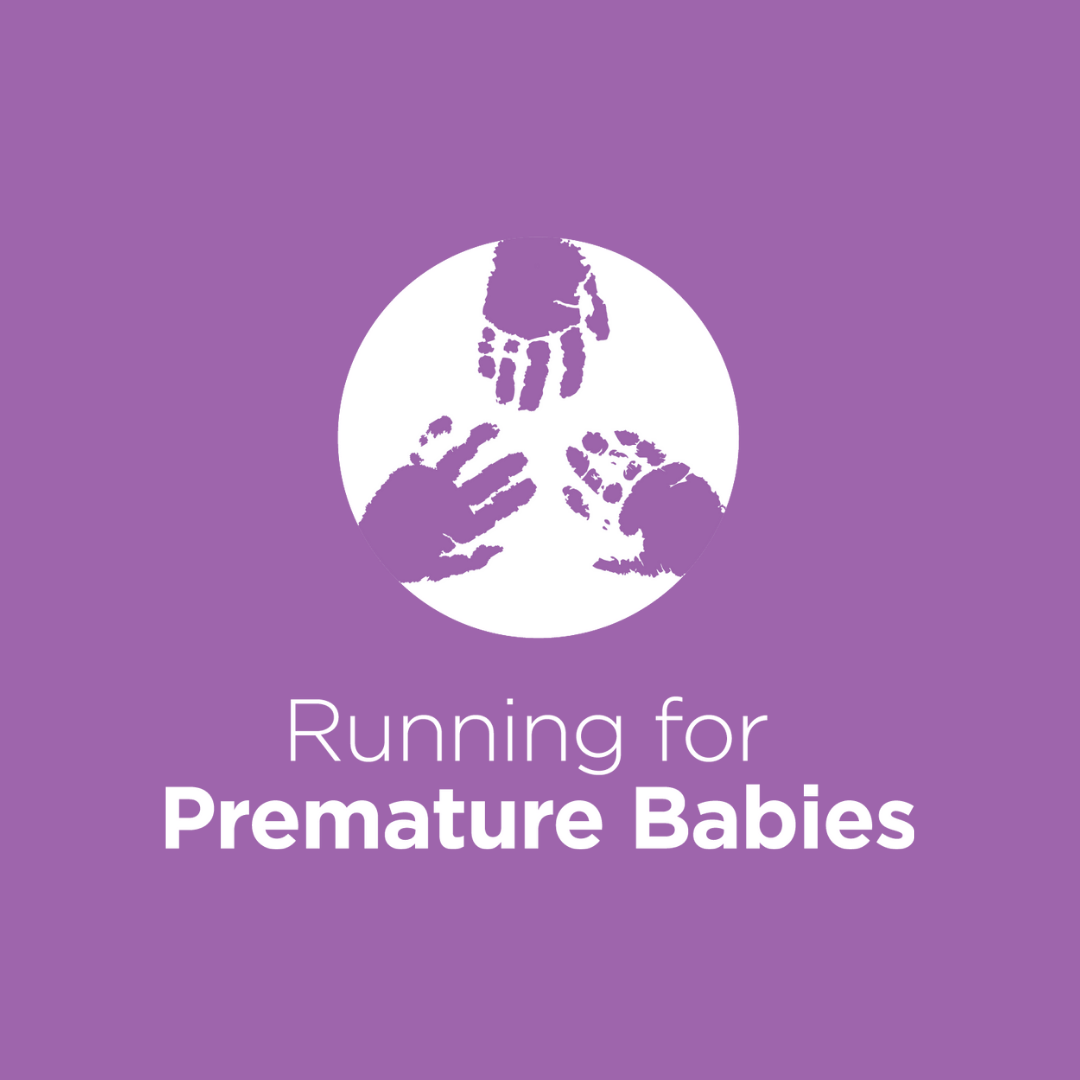 Katherine Sykes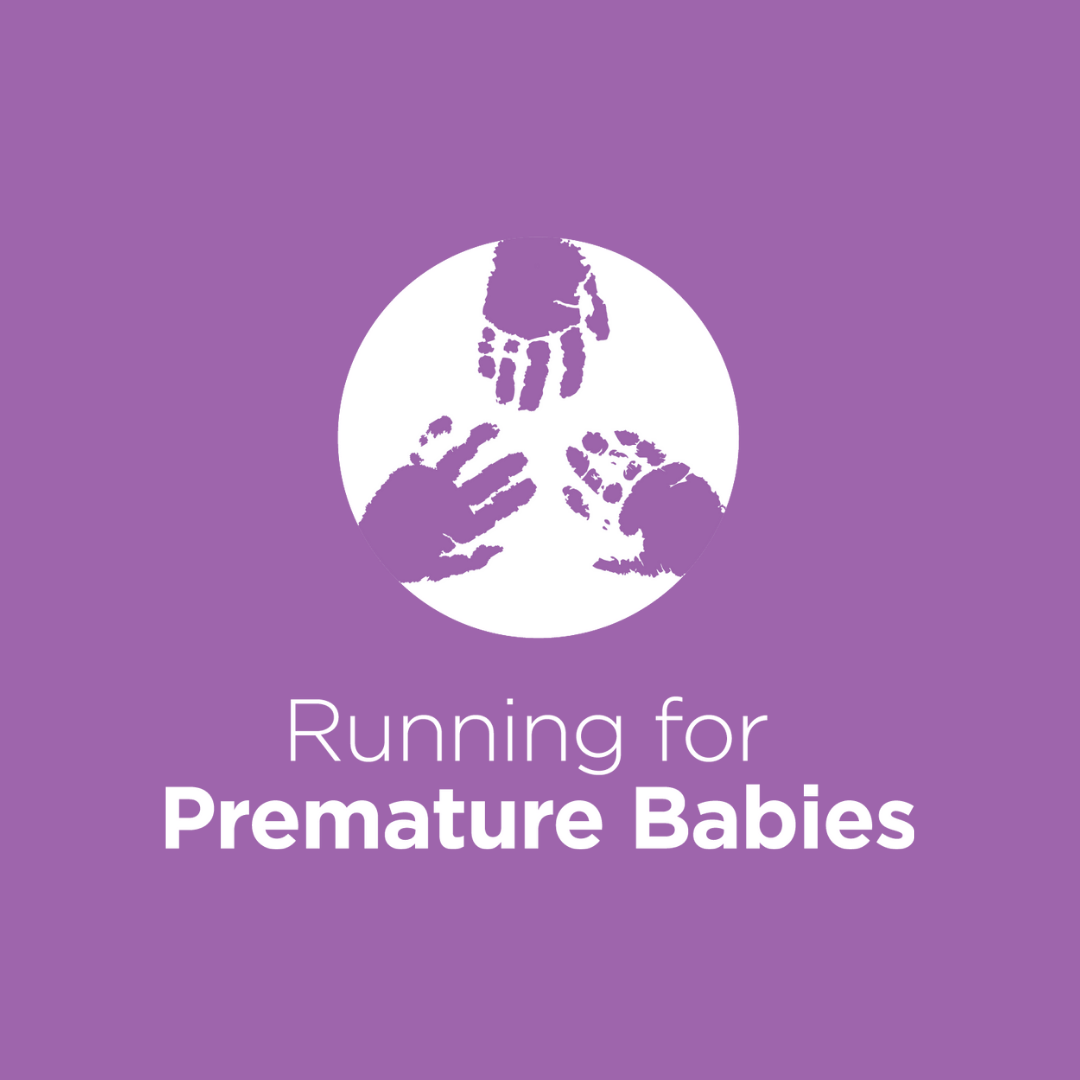 Monica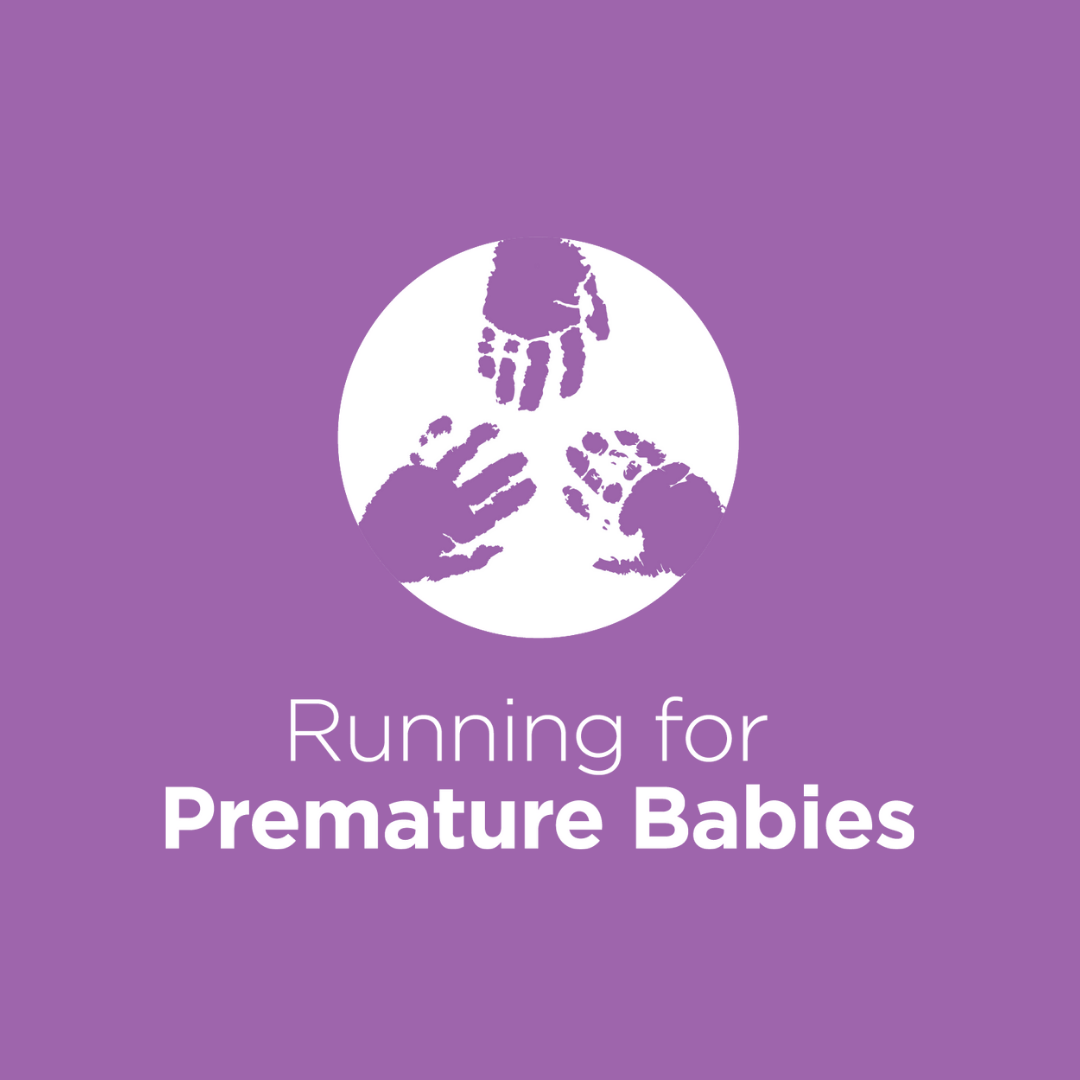 Debbie C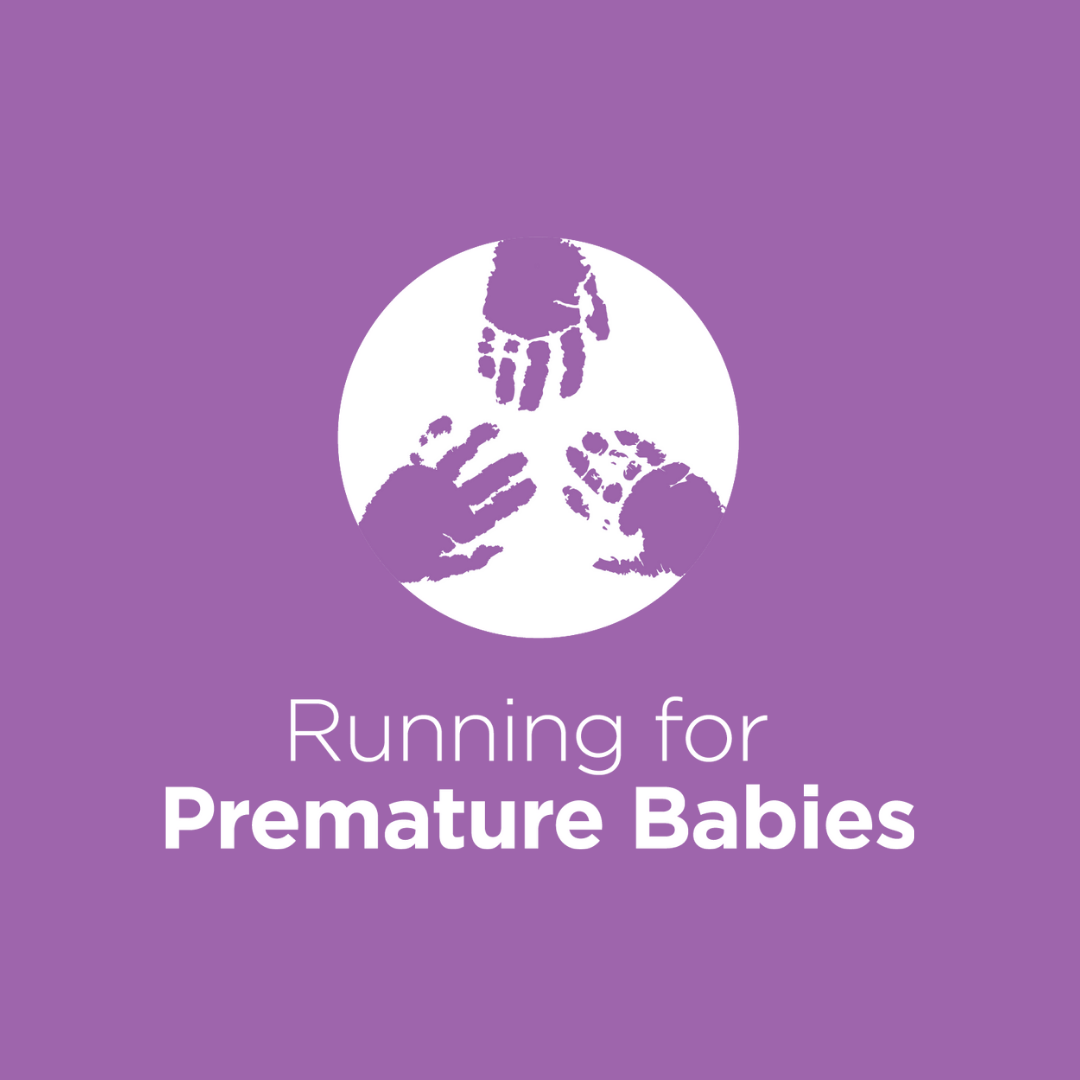 Jane Price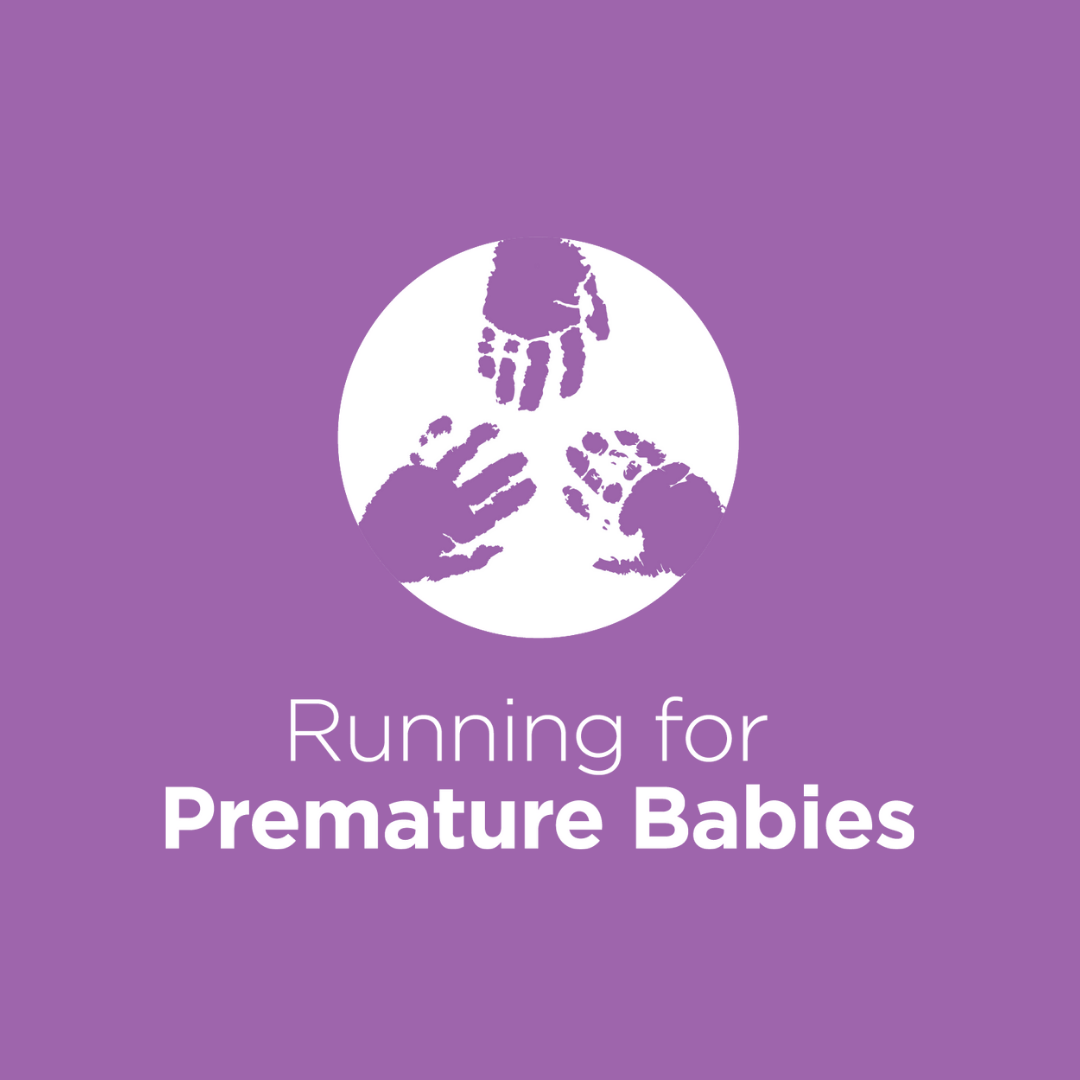 Anonymous
Helen Herma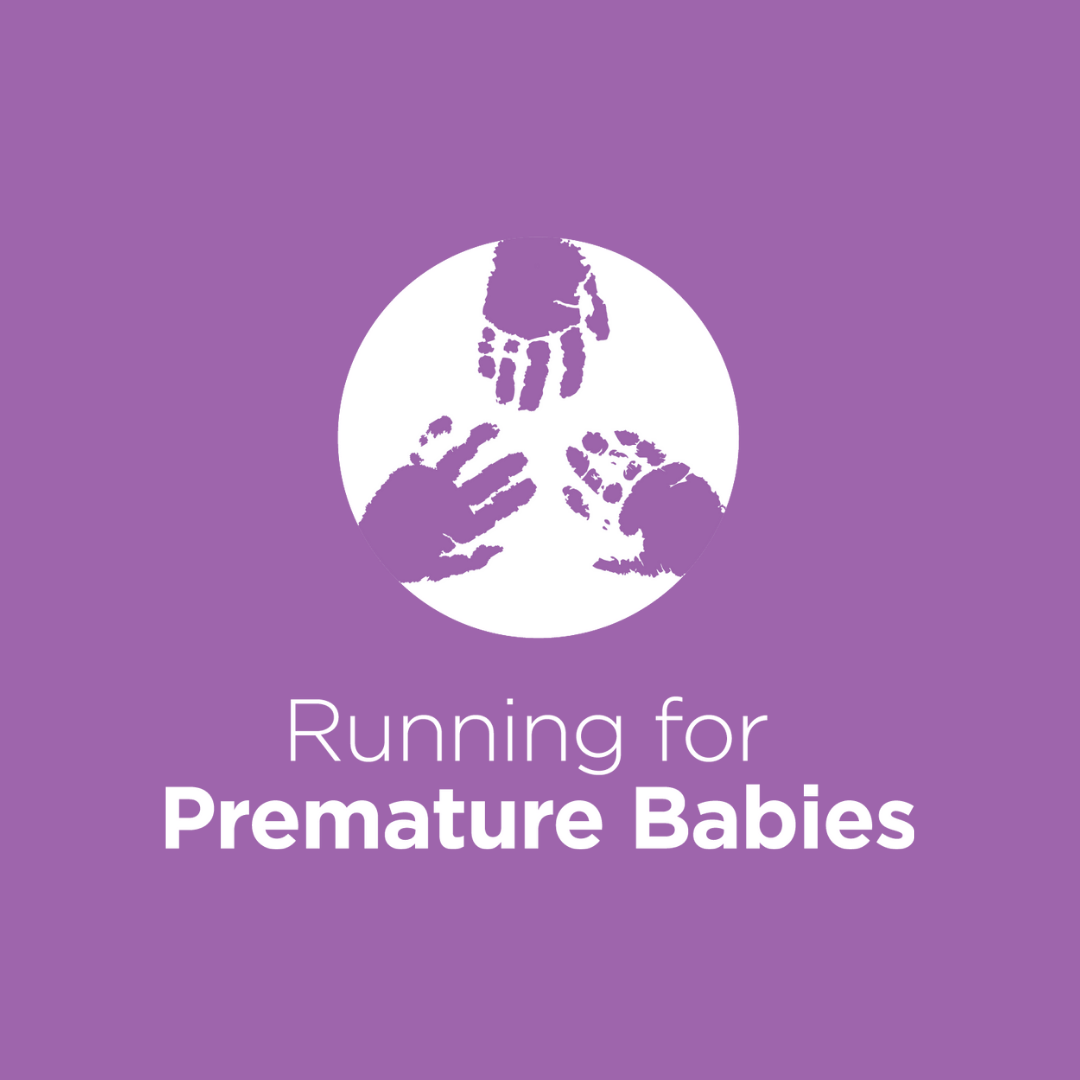 Tabatha Marshall
Alanna Davids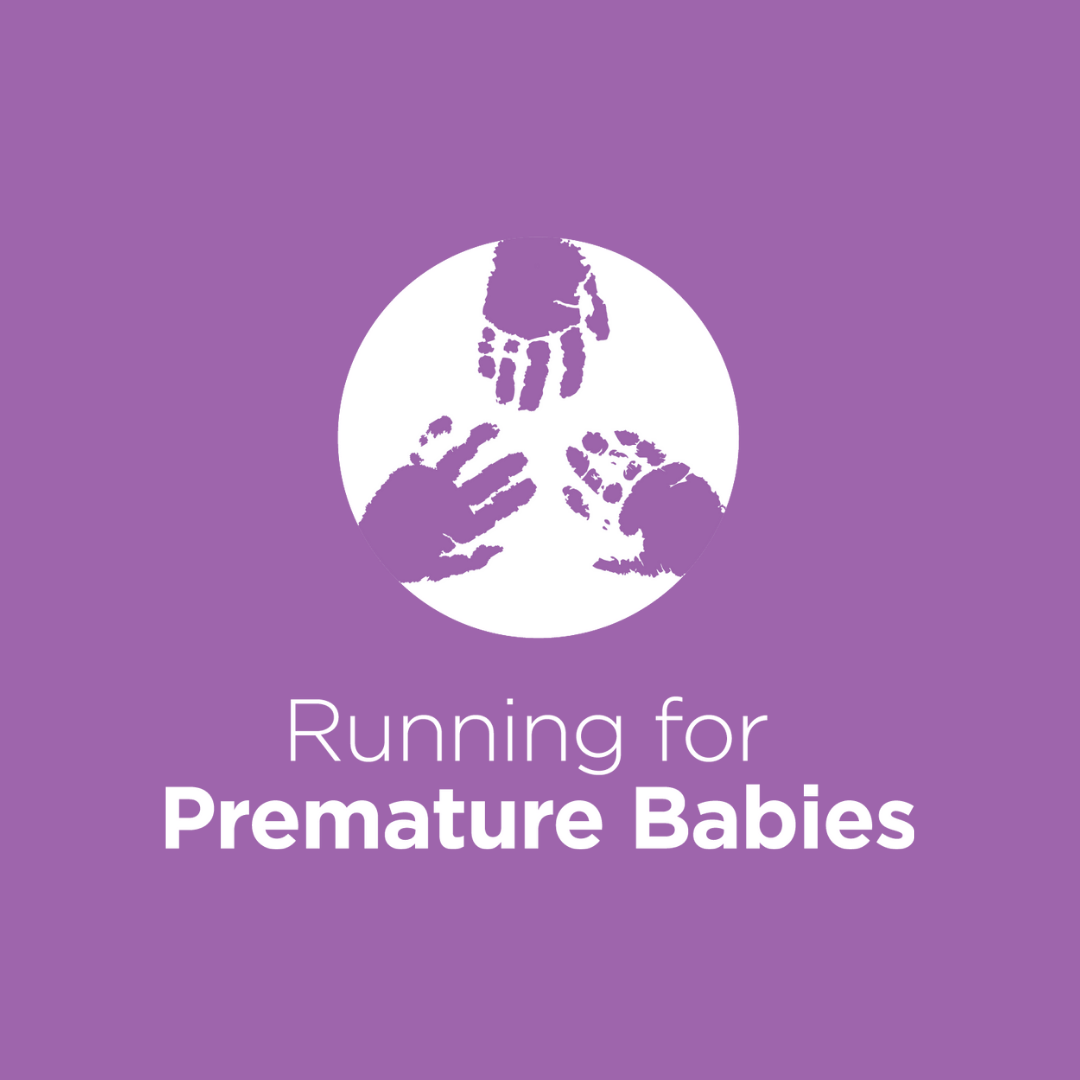 Ceri White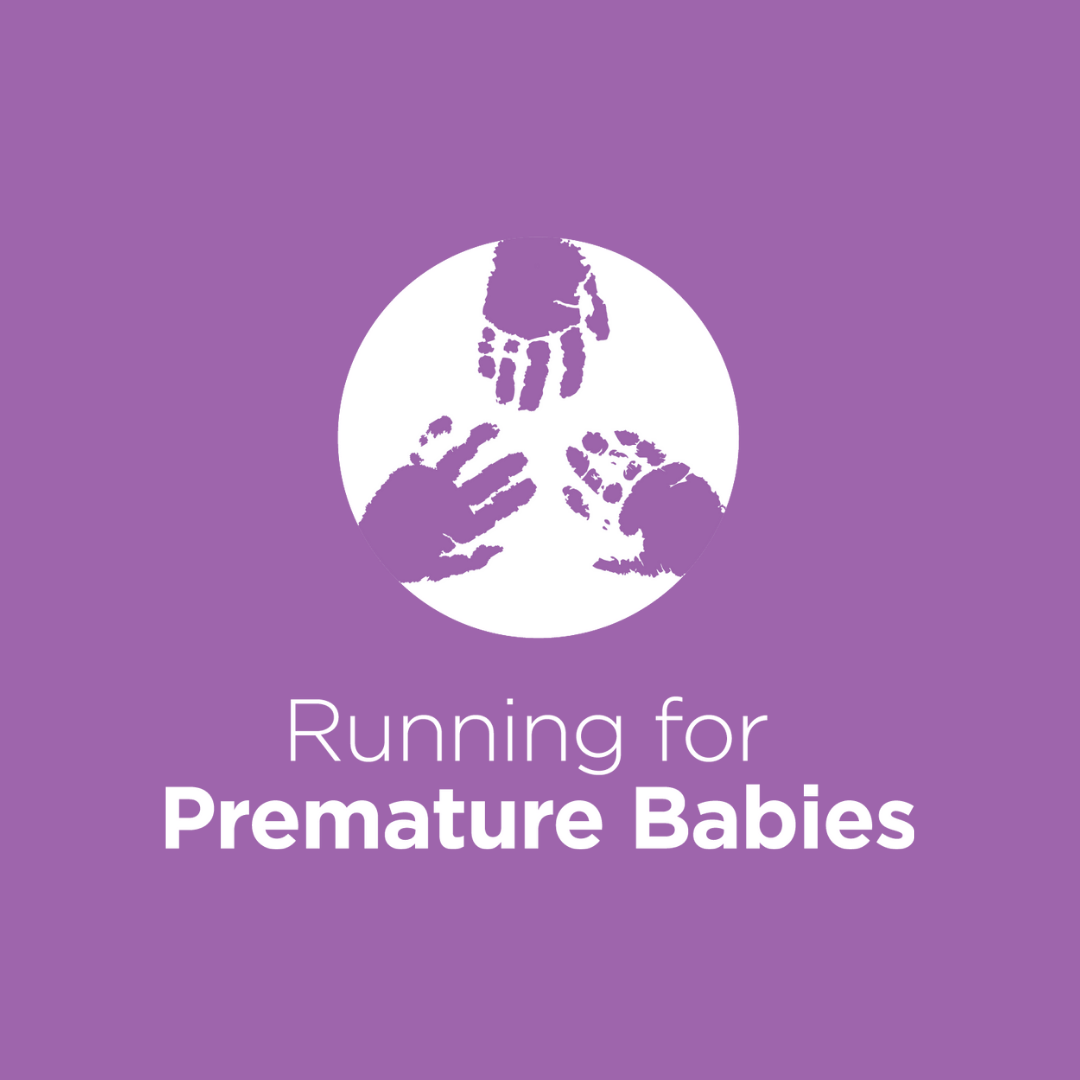 Nicole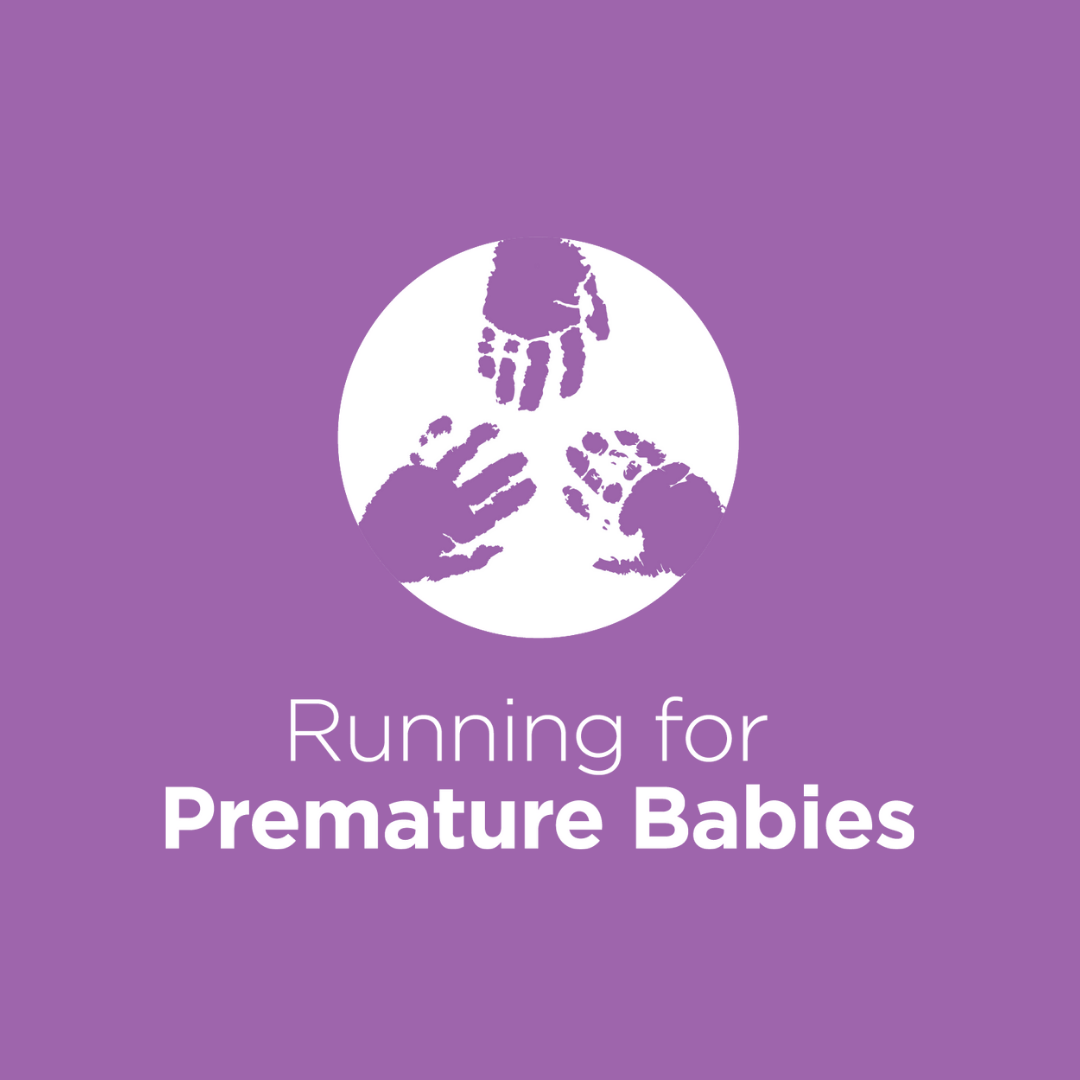 Tristan Smith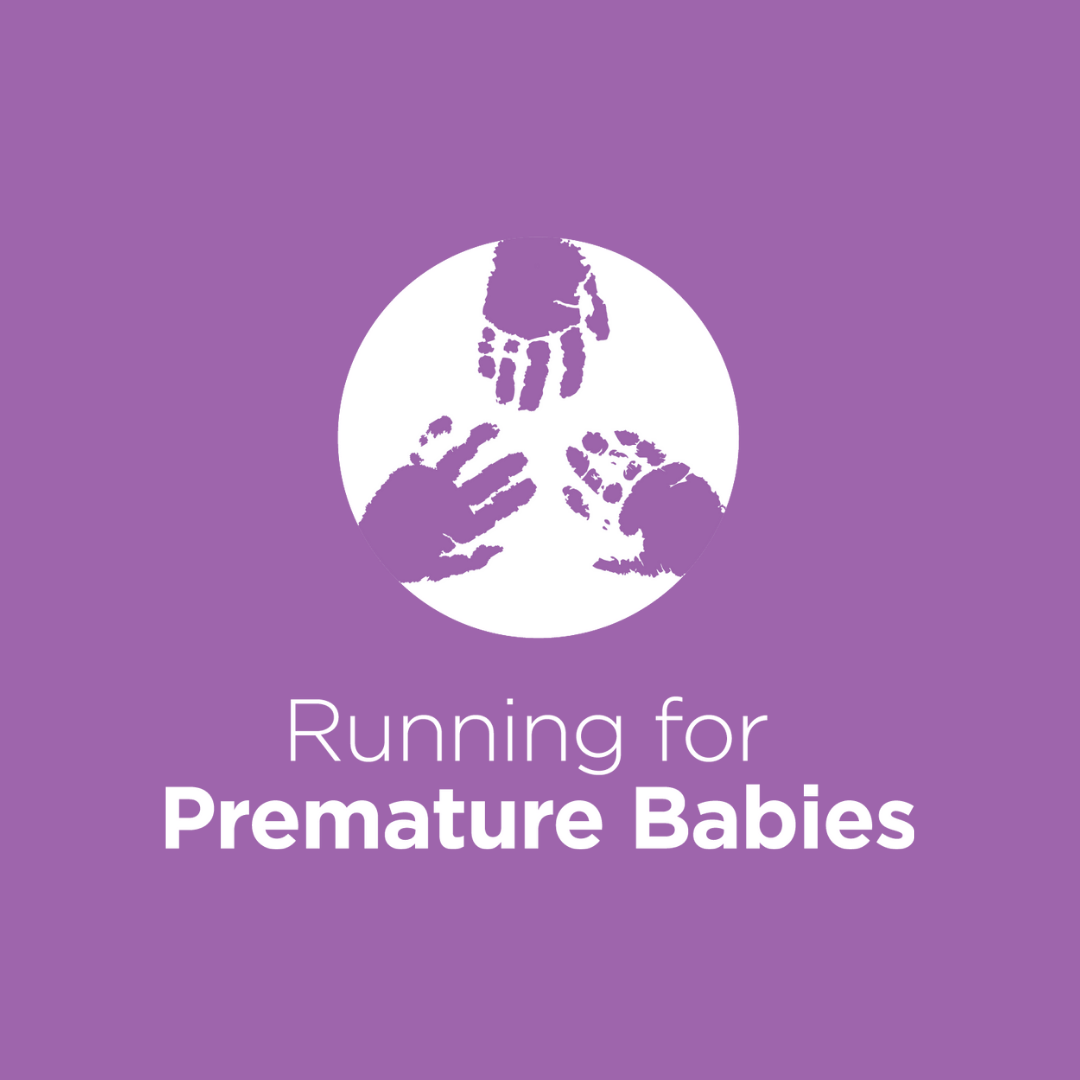 Chloe E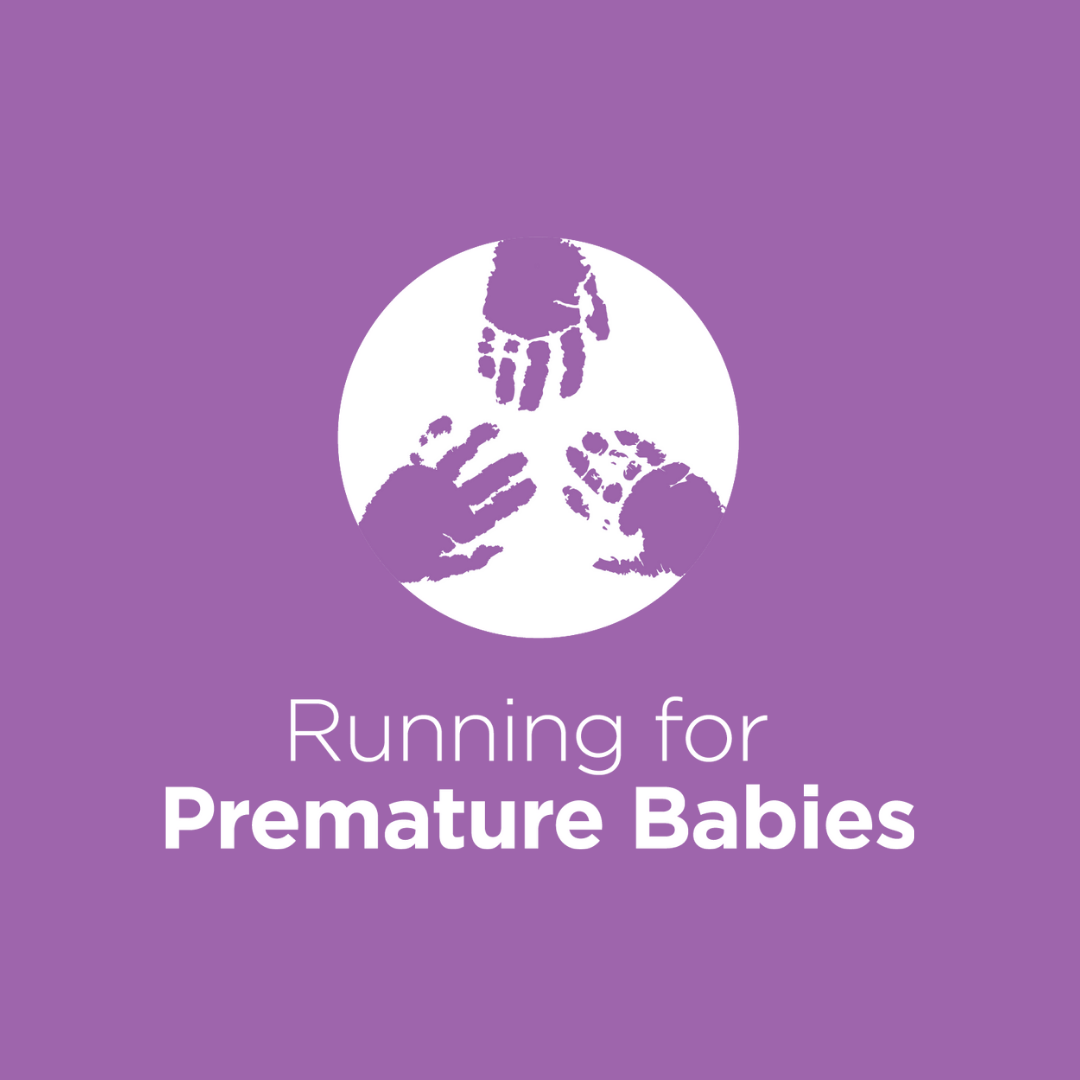 Maria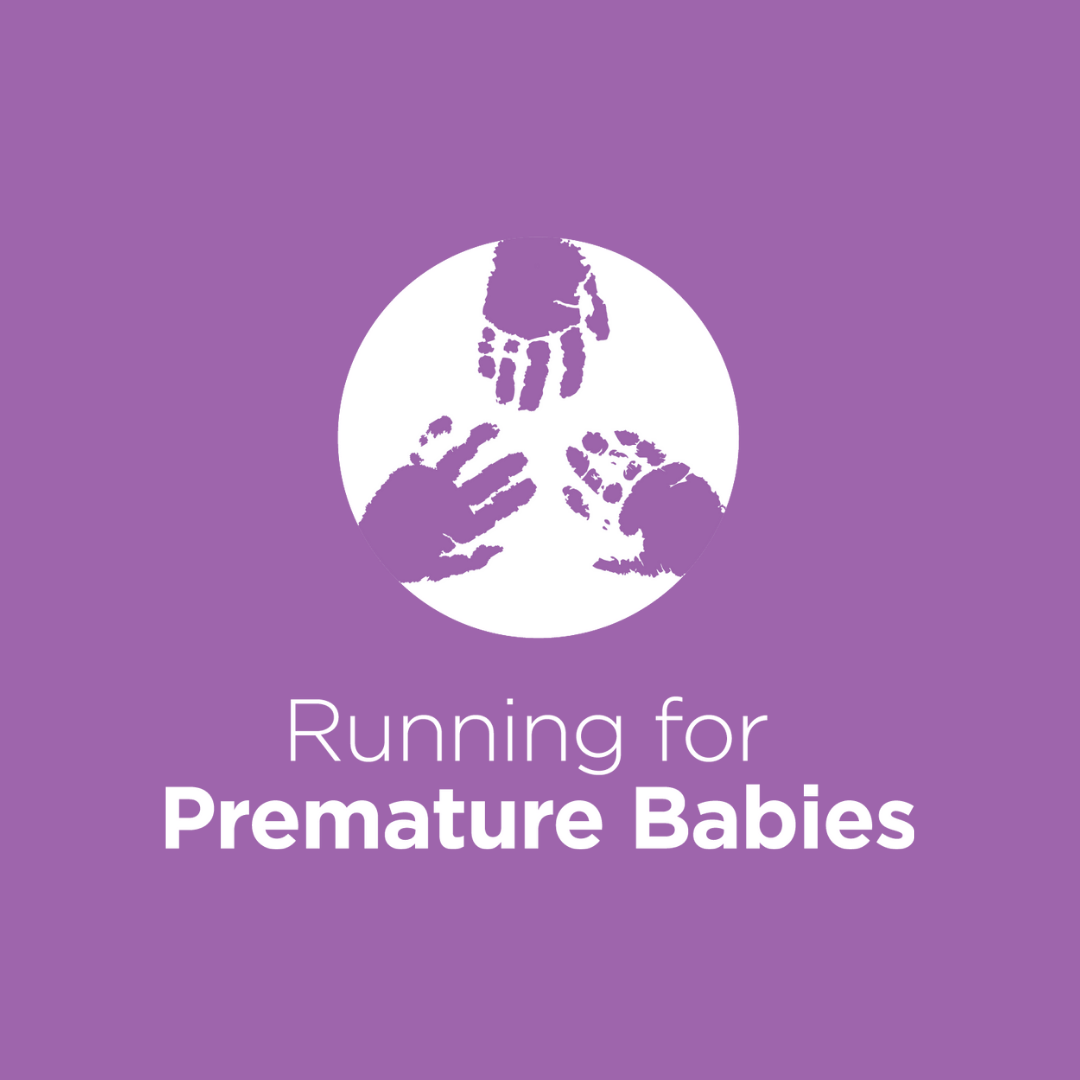 Jenny Goddard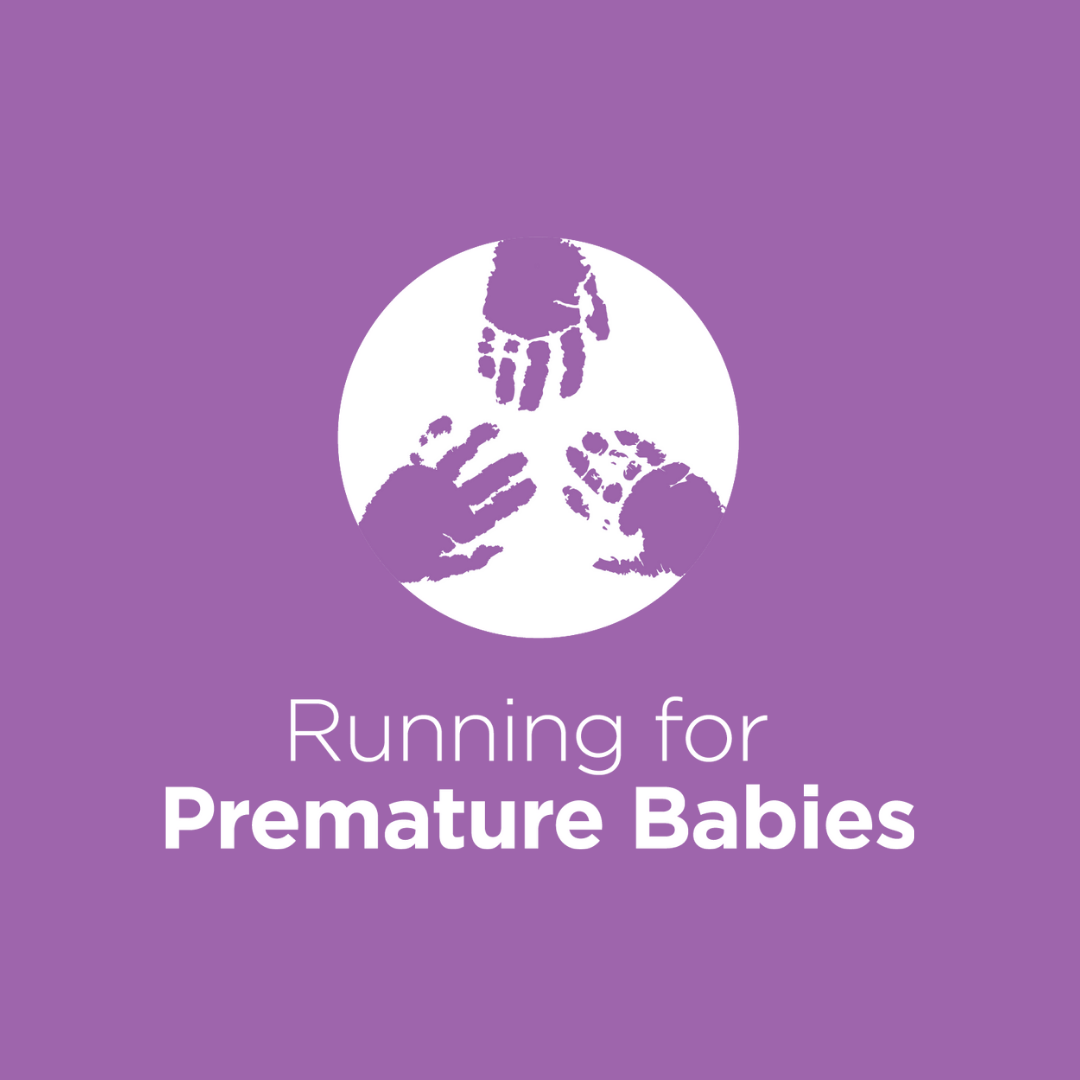 Refresh Beauty And Skincare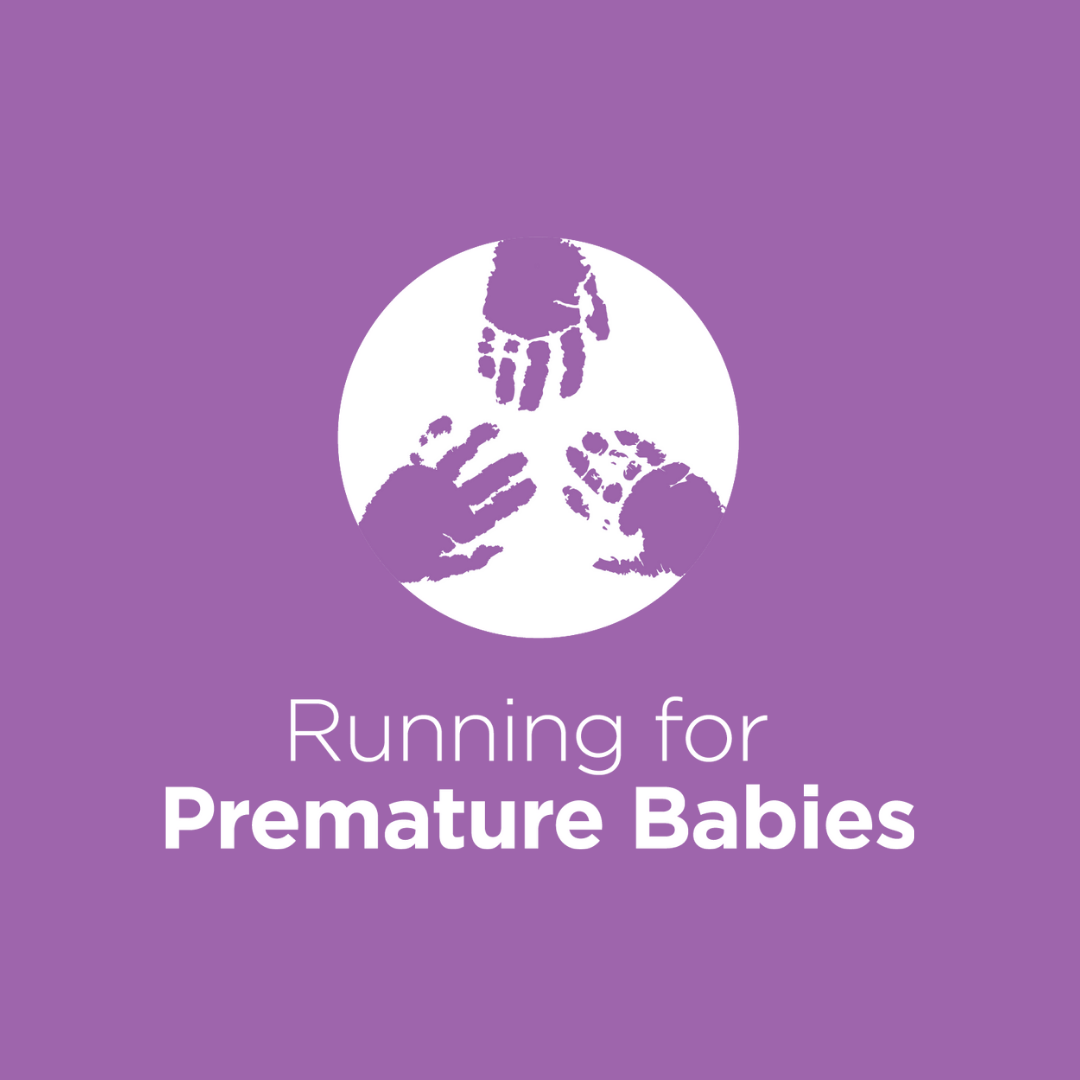 Meg Walkley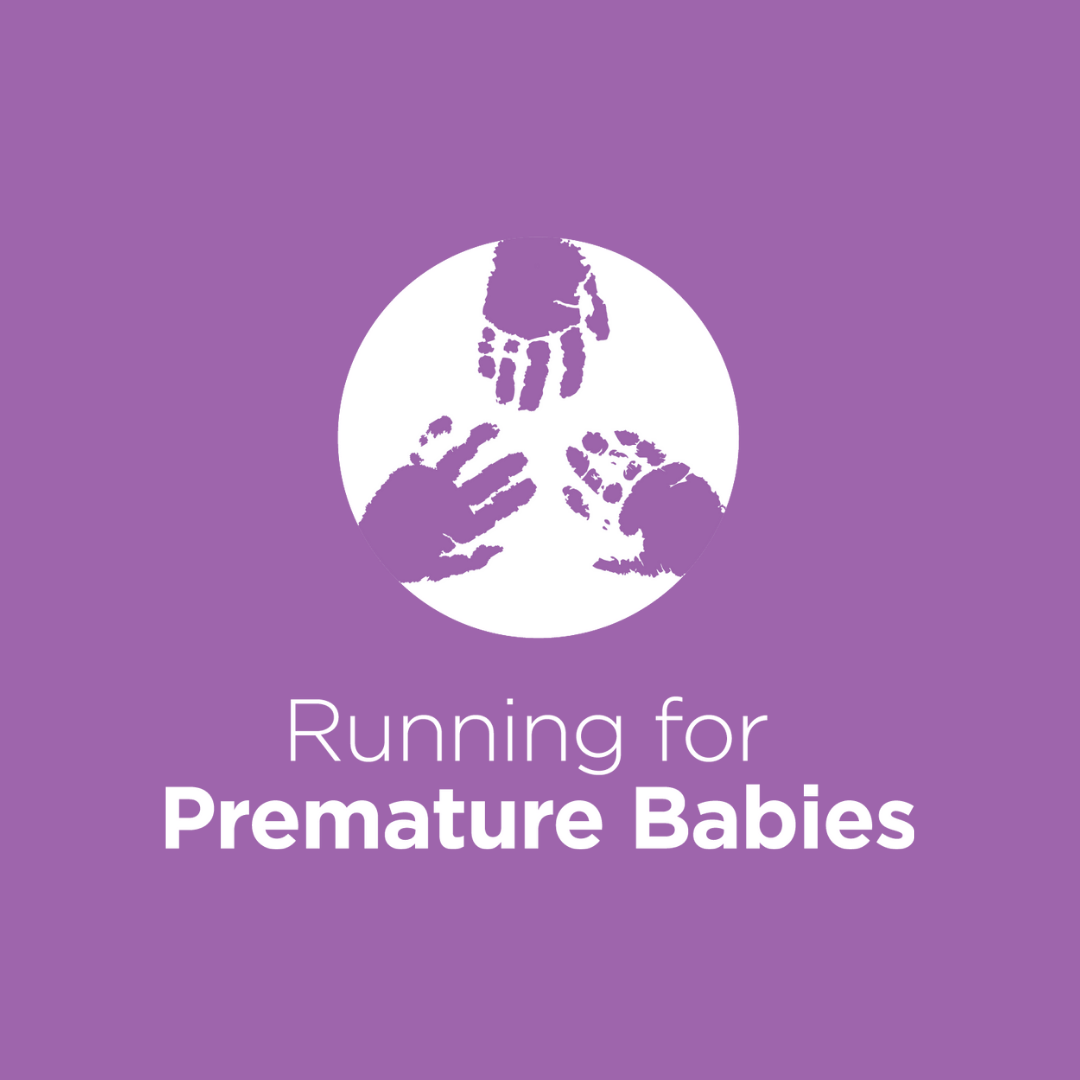 Linda Driver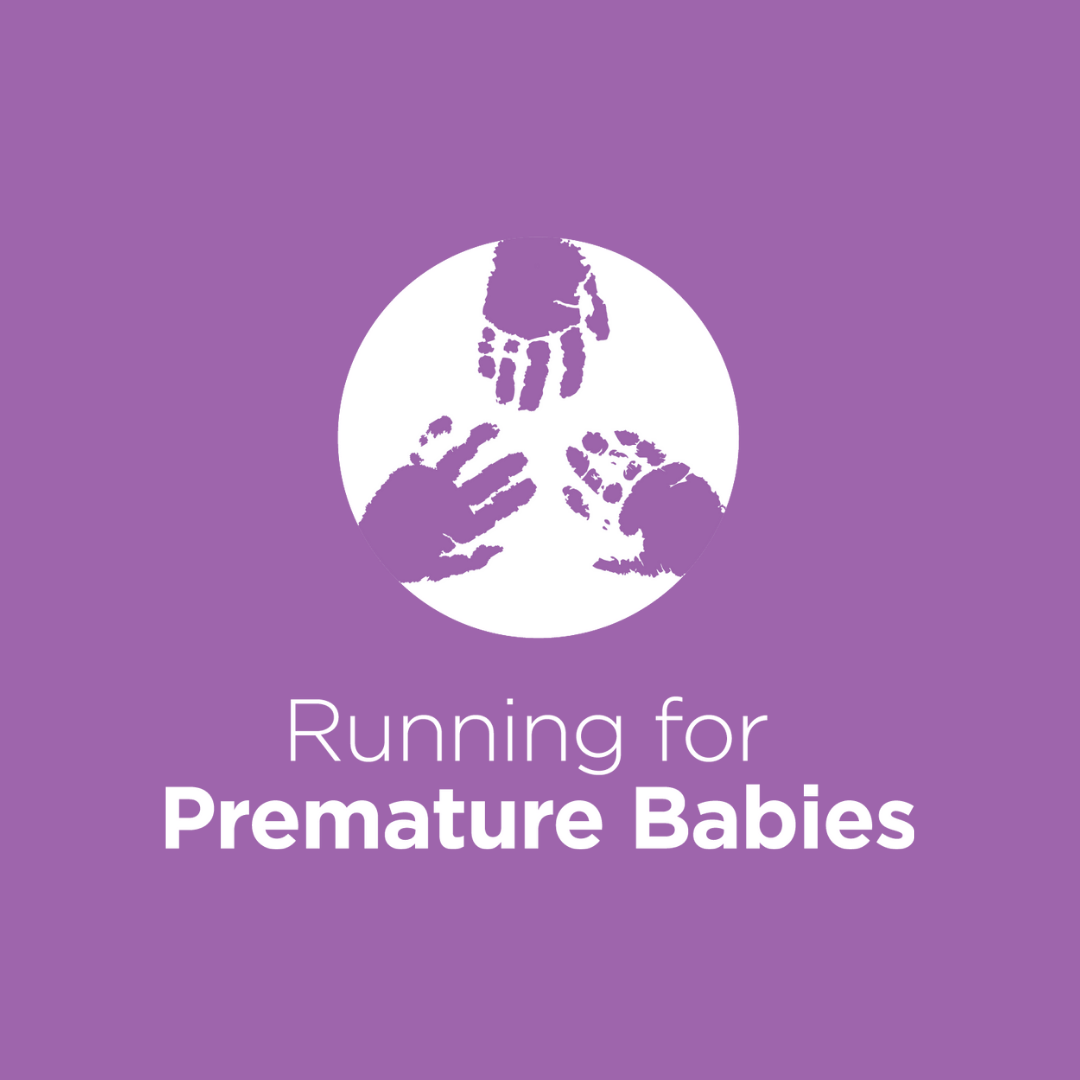 Darren L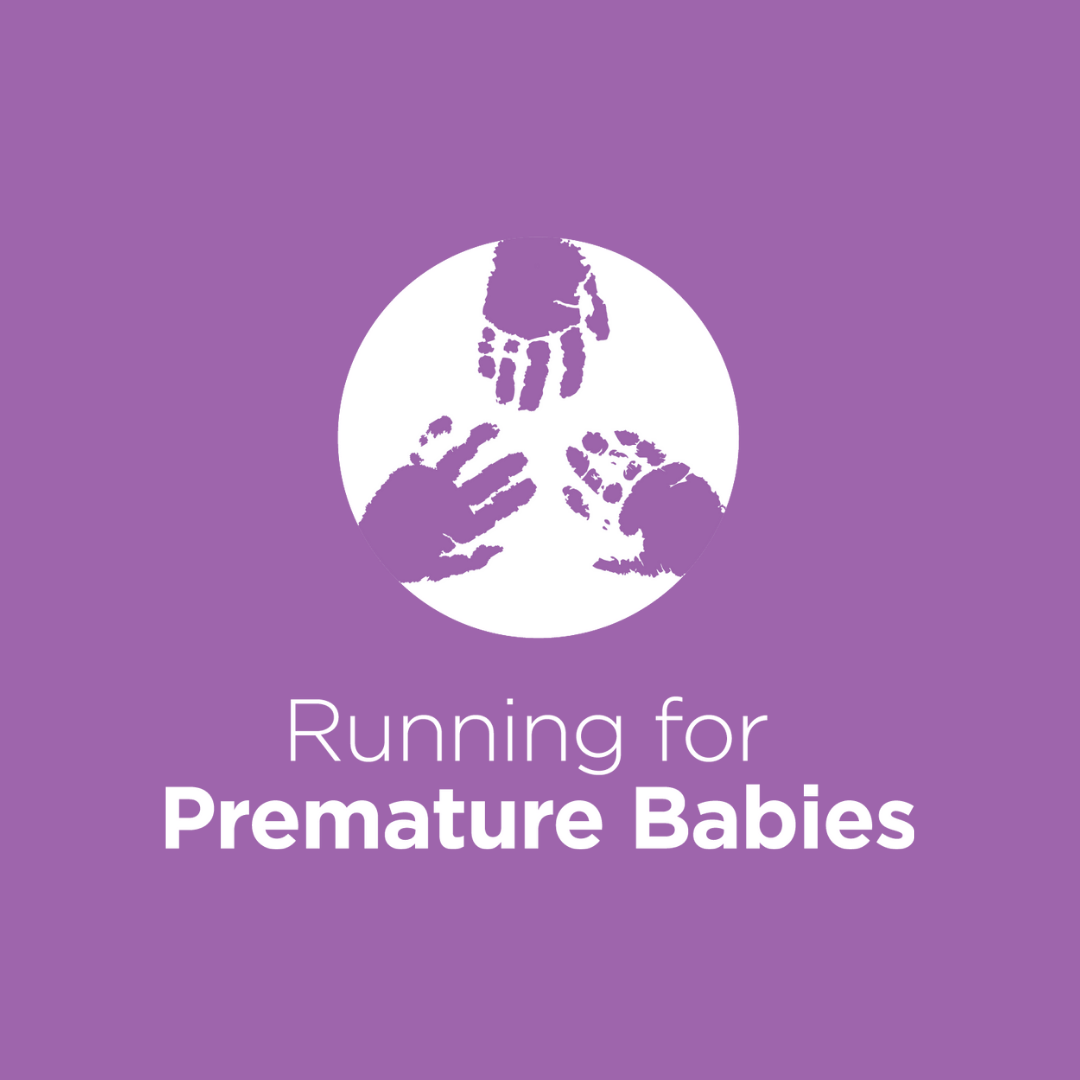 Keith & Sue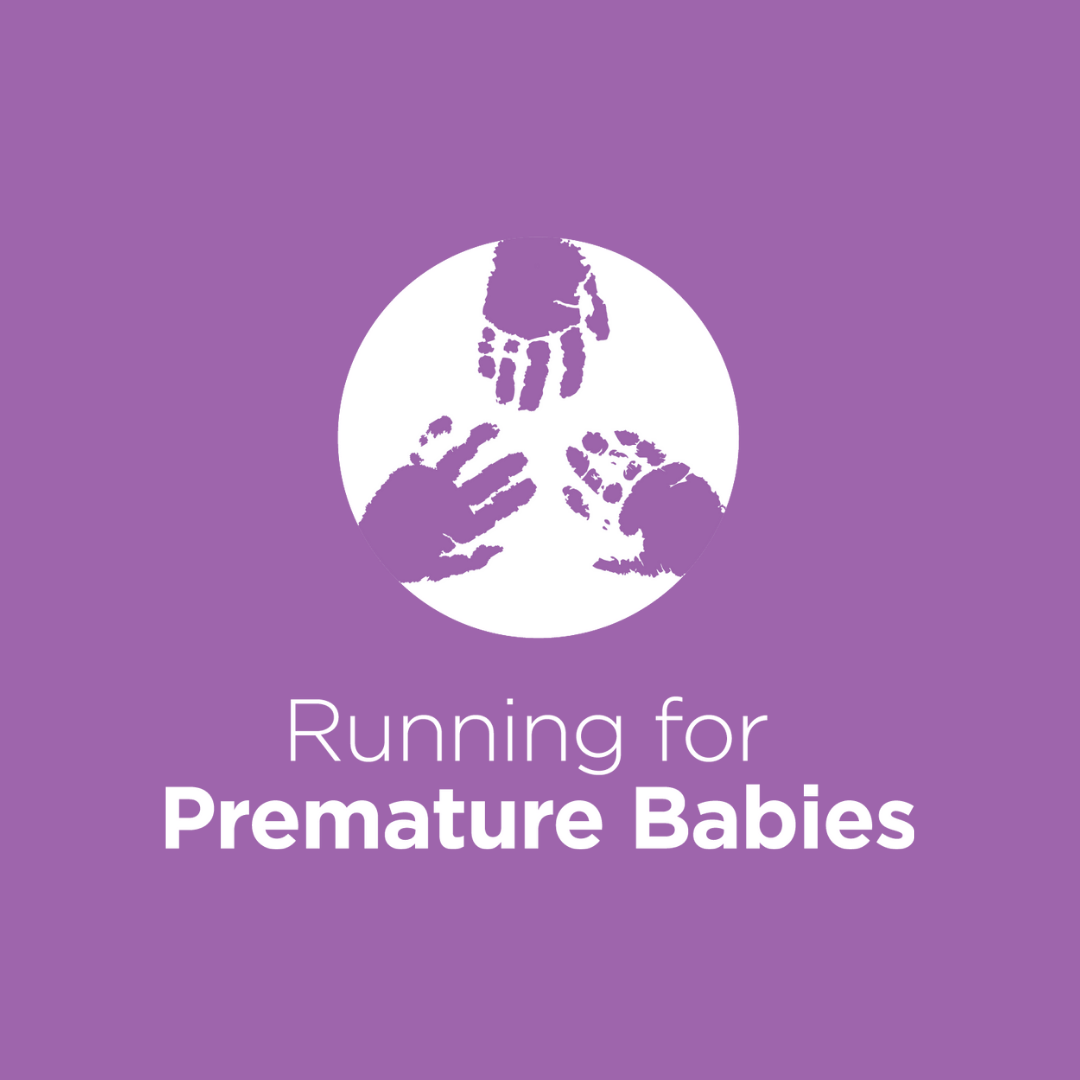 Anne Toh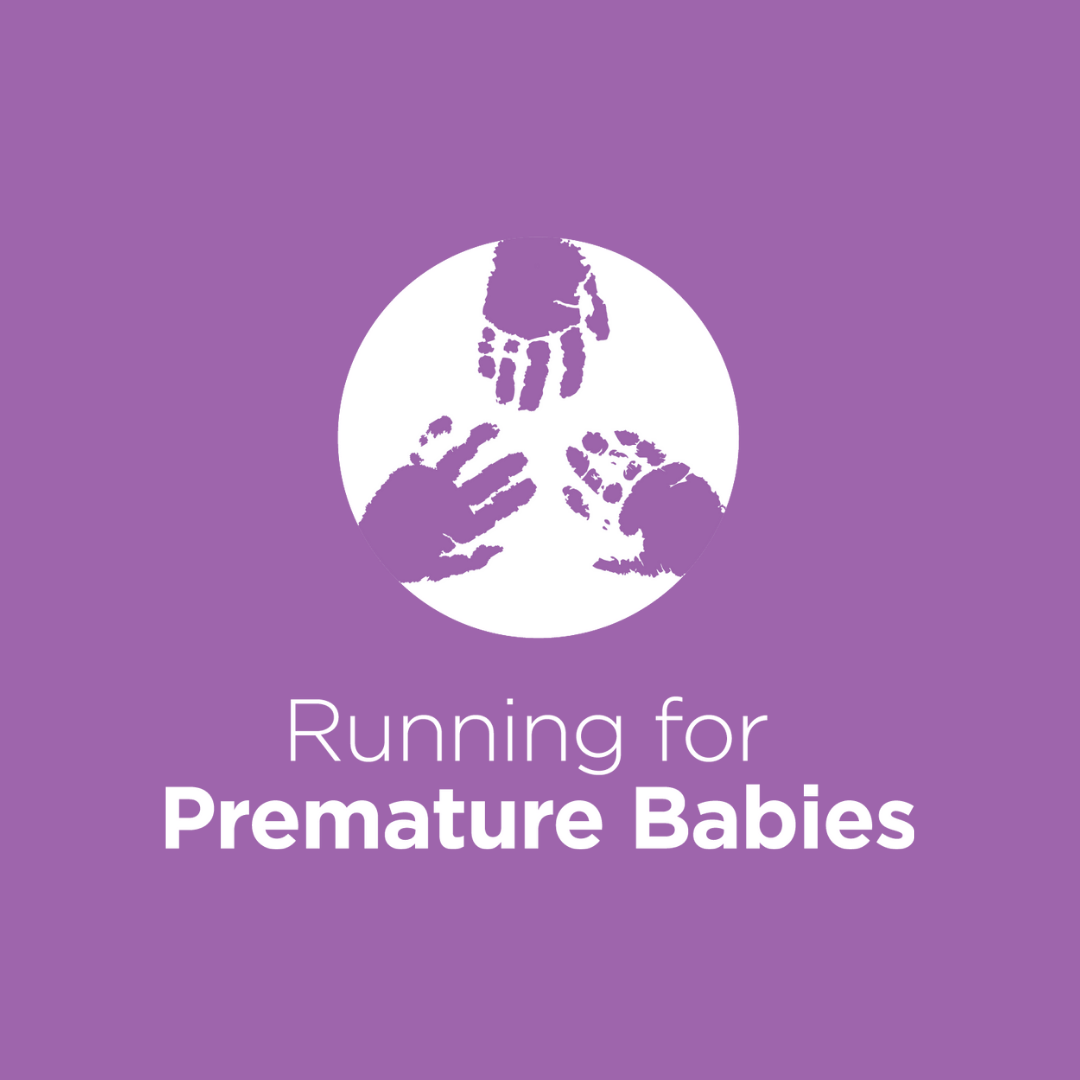 Jen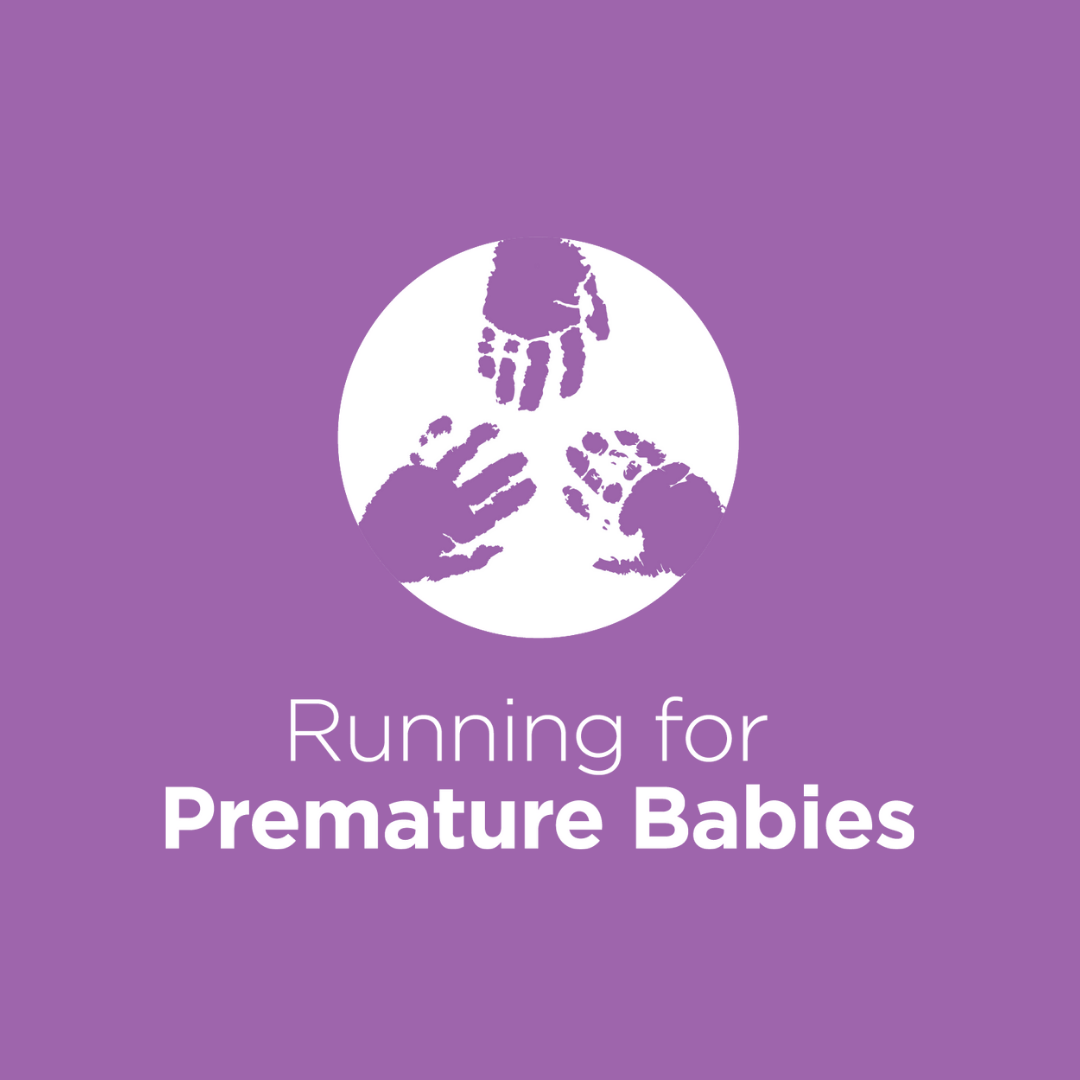 Donna Williams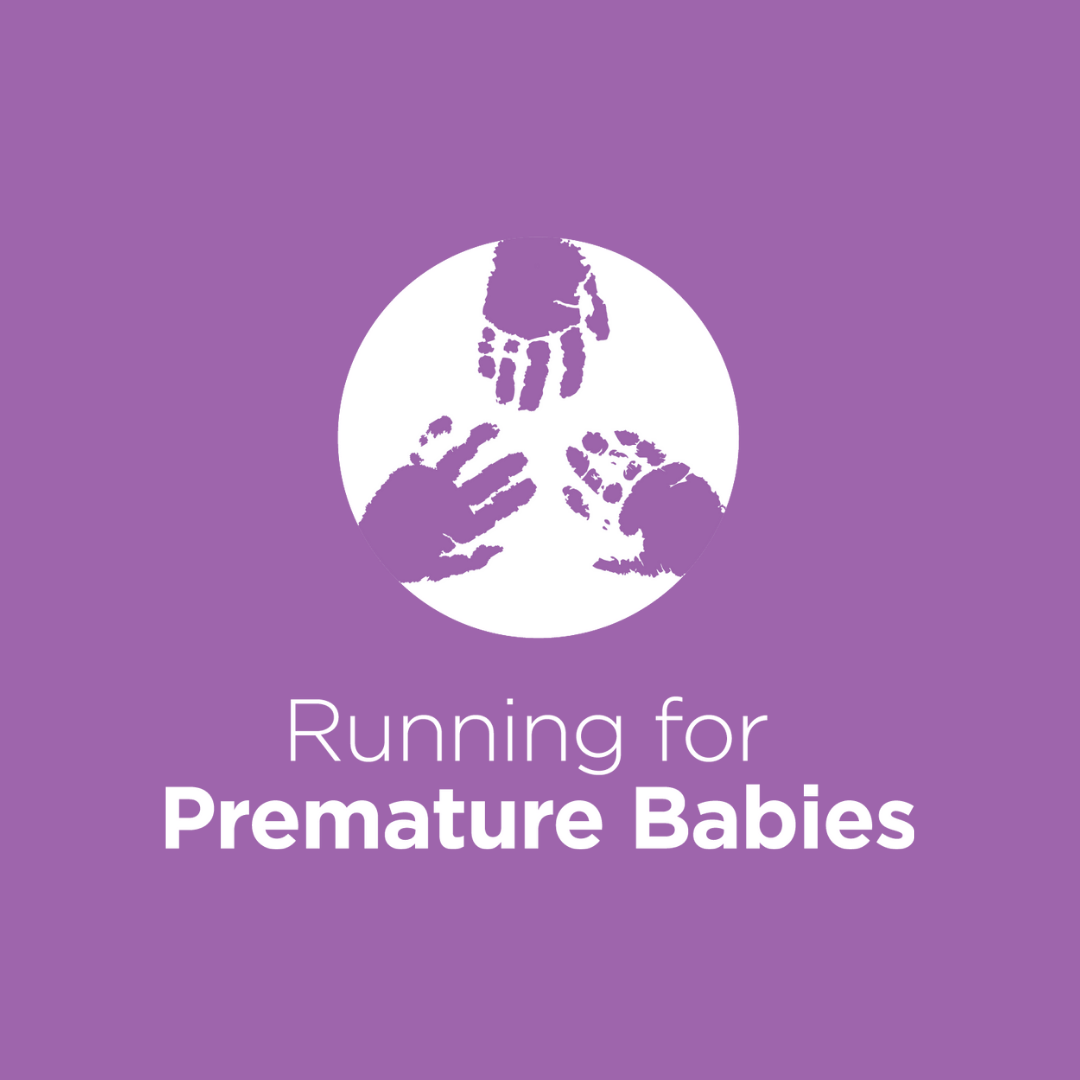 Laura Fiera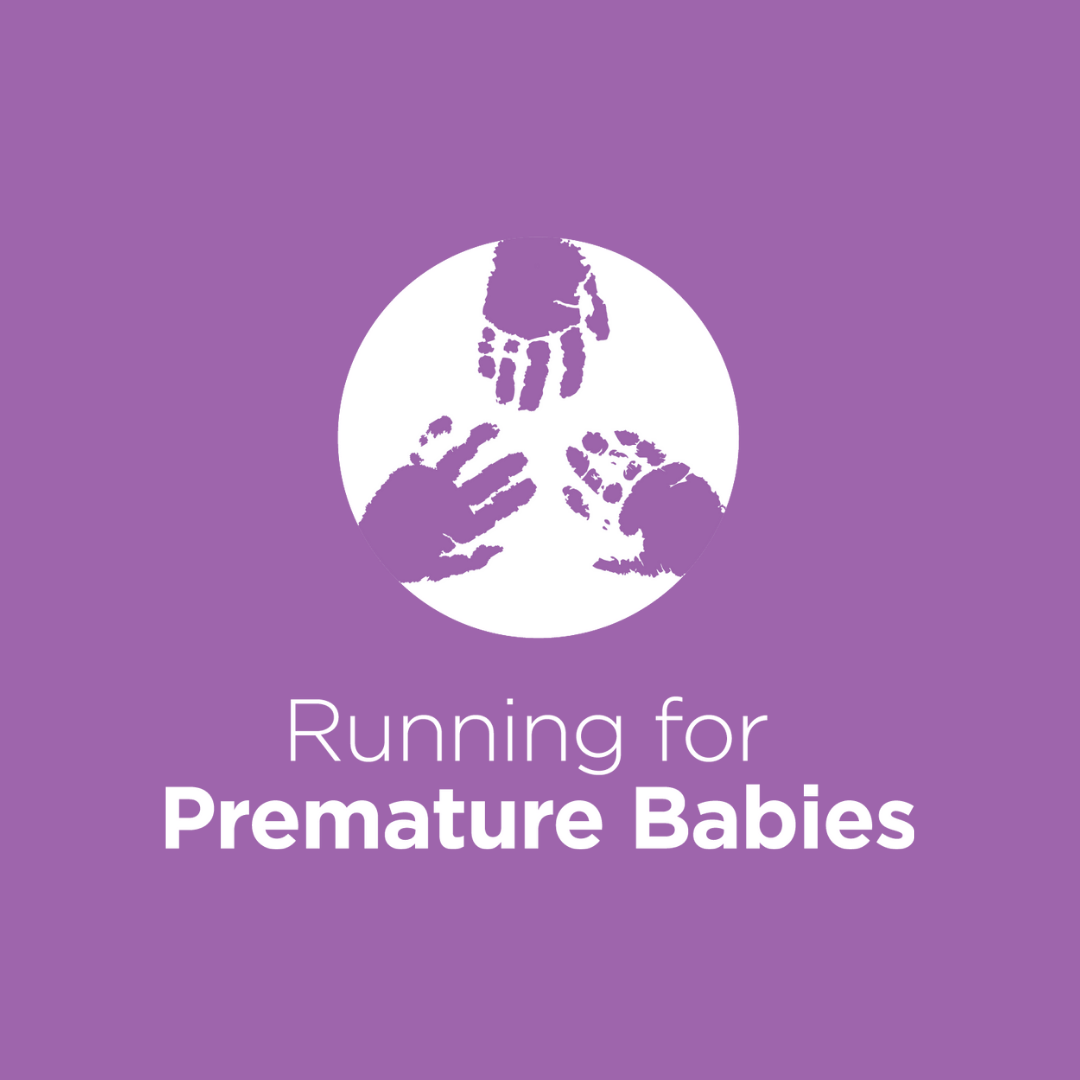 Michelle Lampl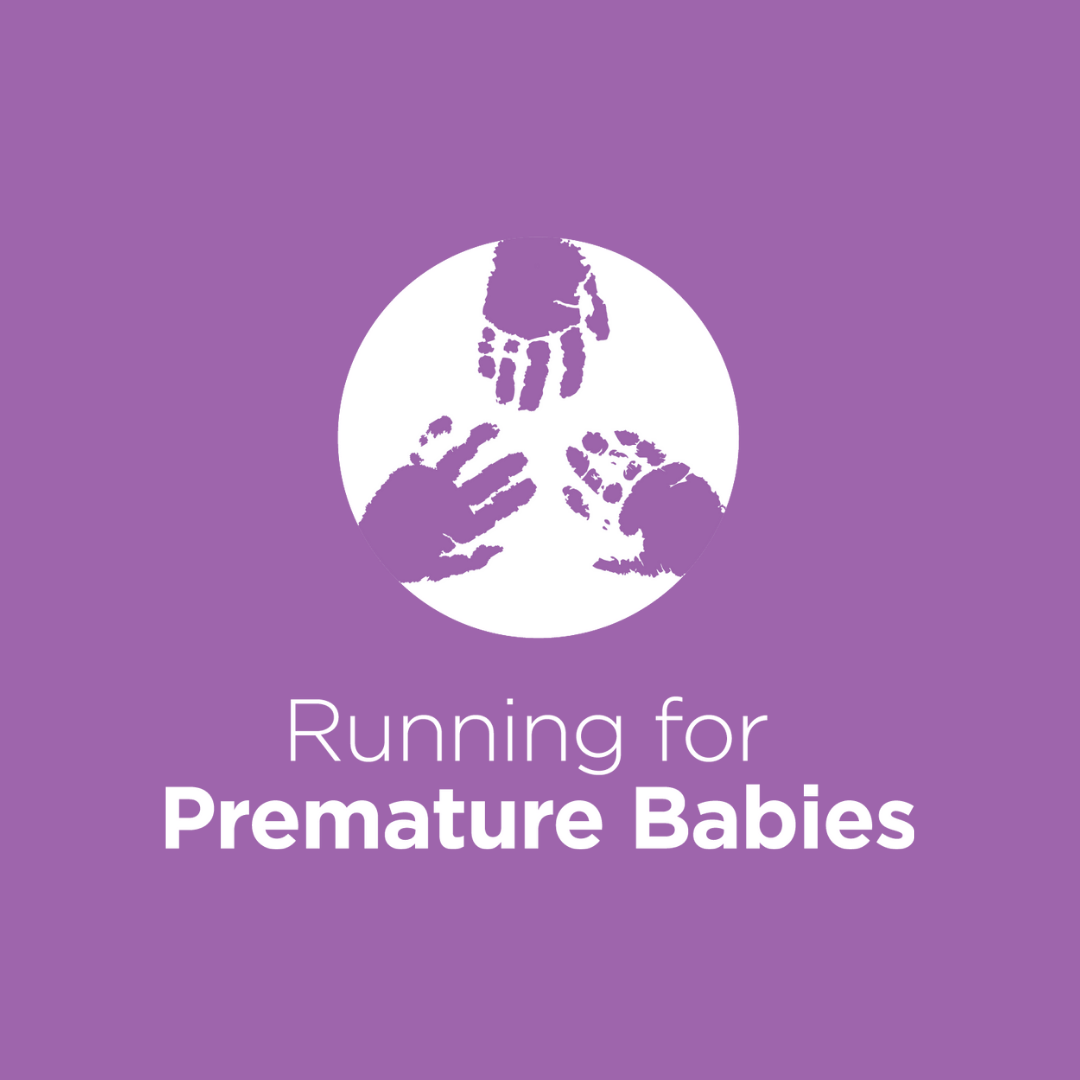 Jayne Evans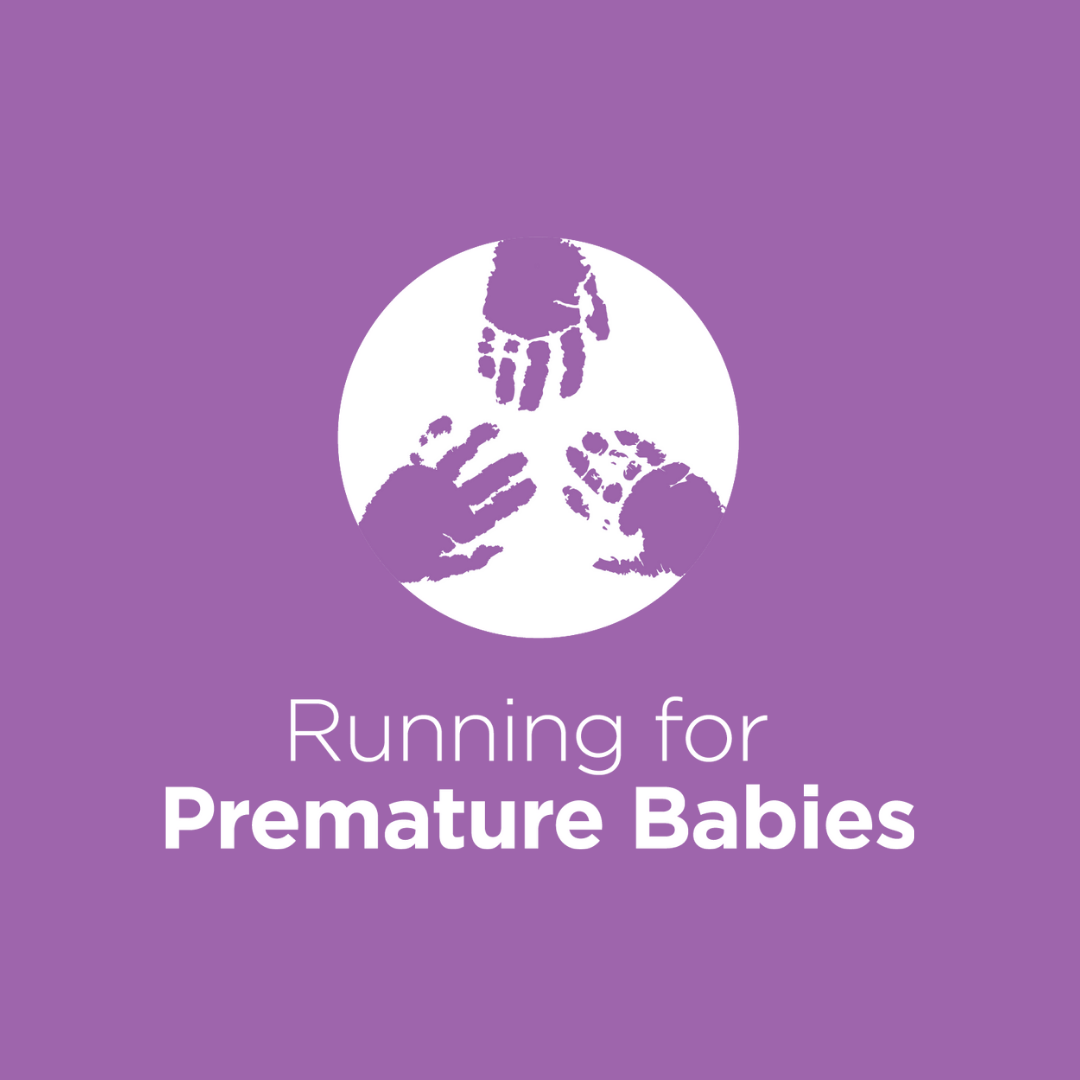 Rhonda Bell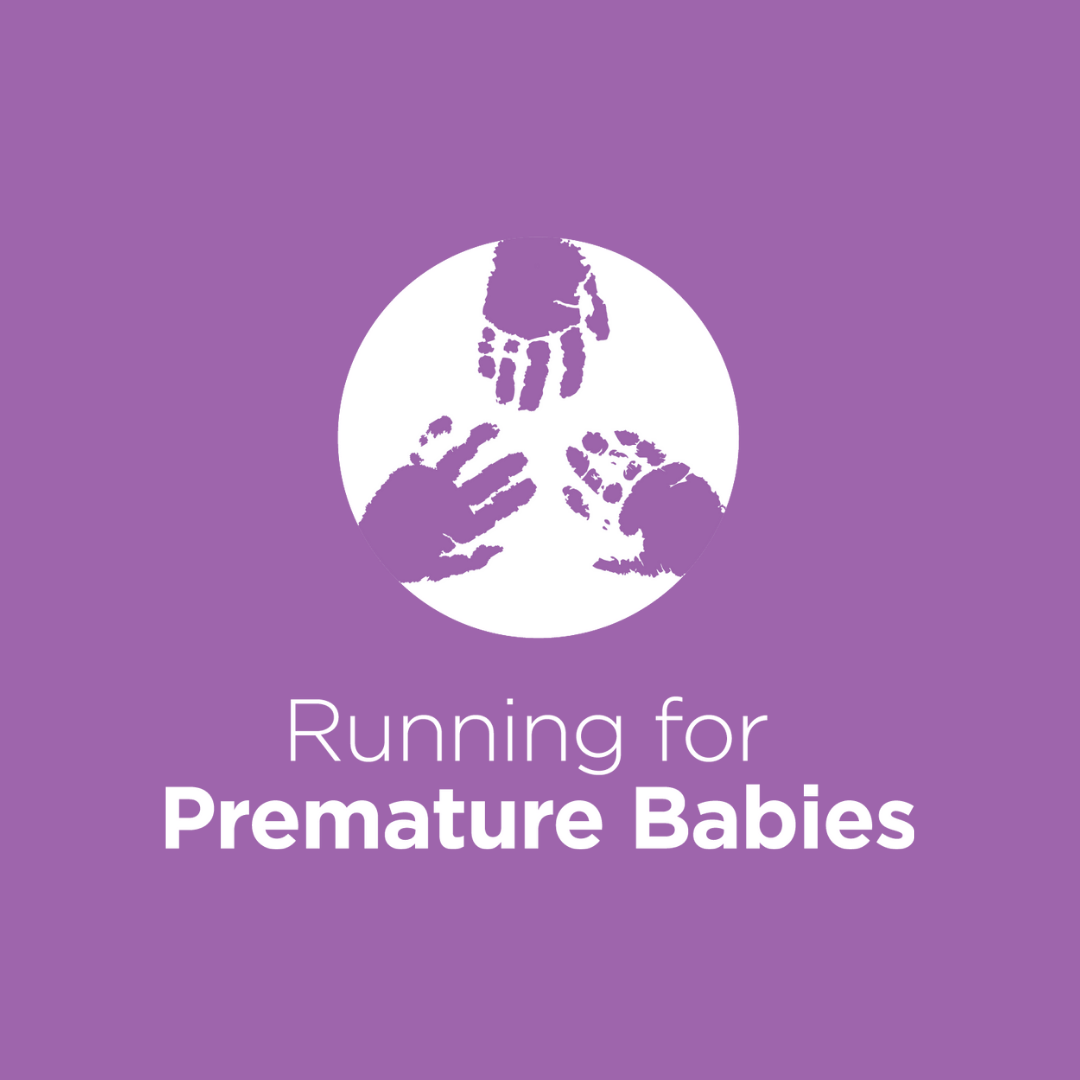 Milkshakes For Marleigh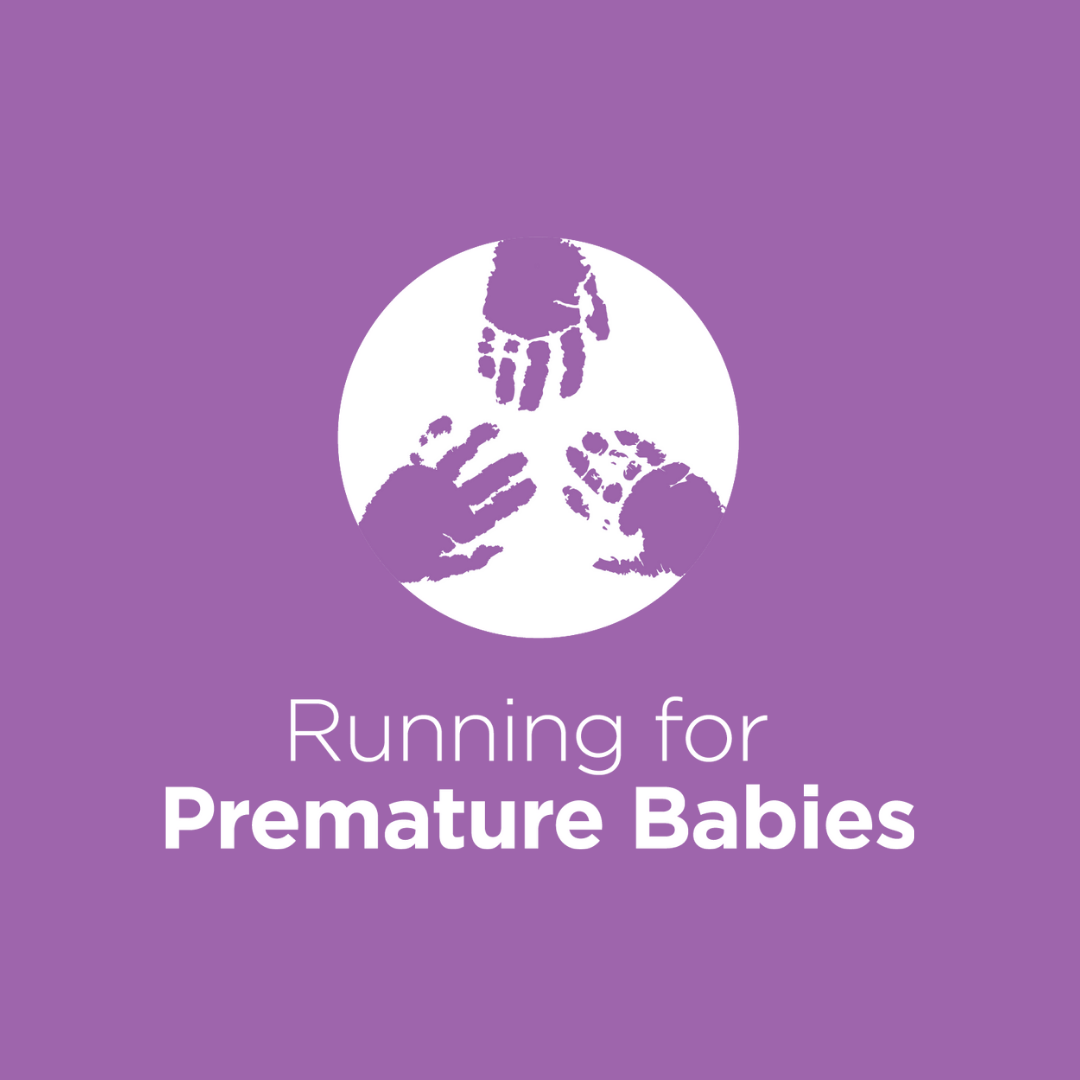 Corrina Kerry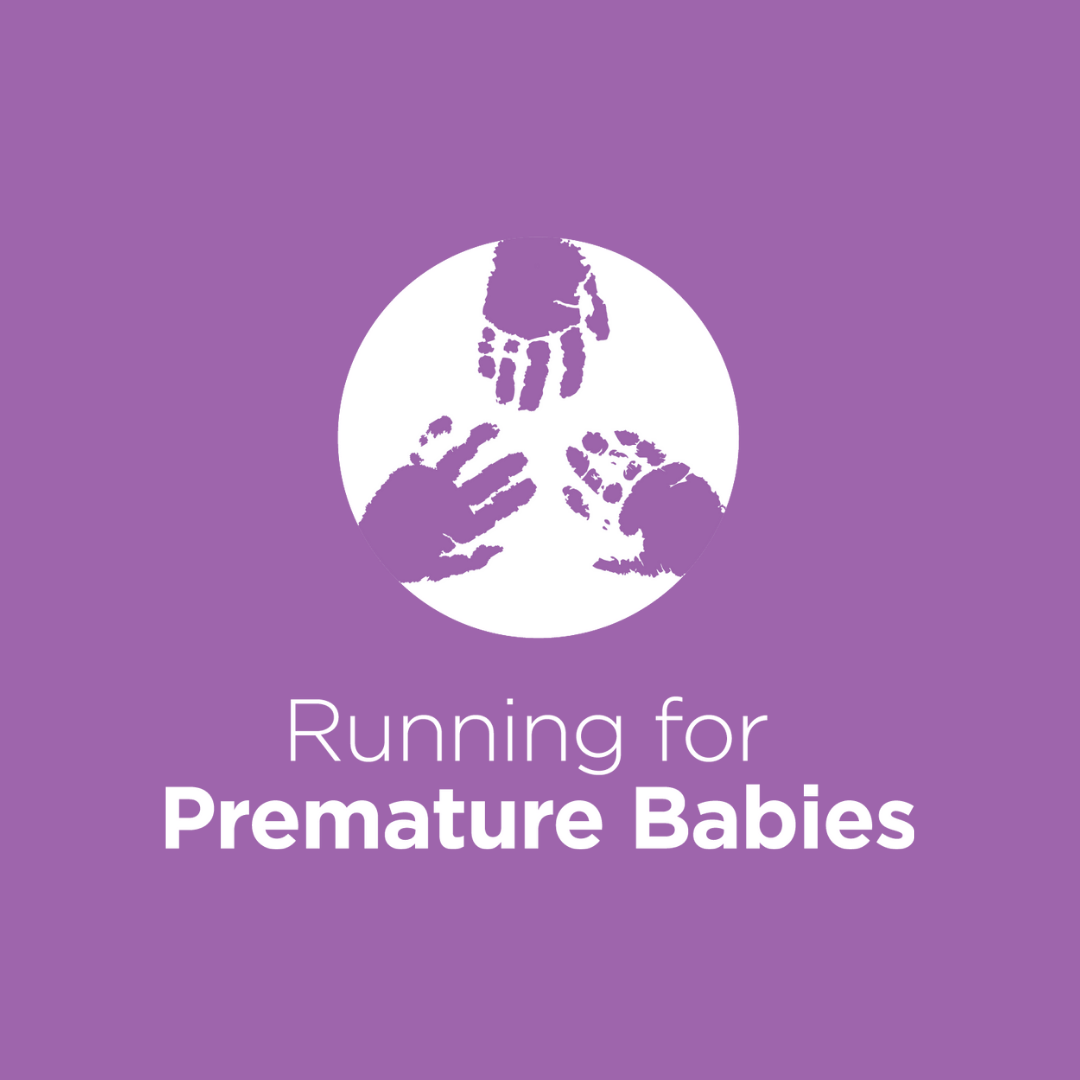 Anonymous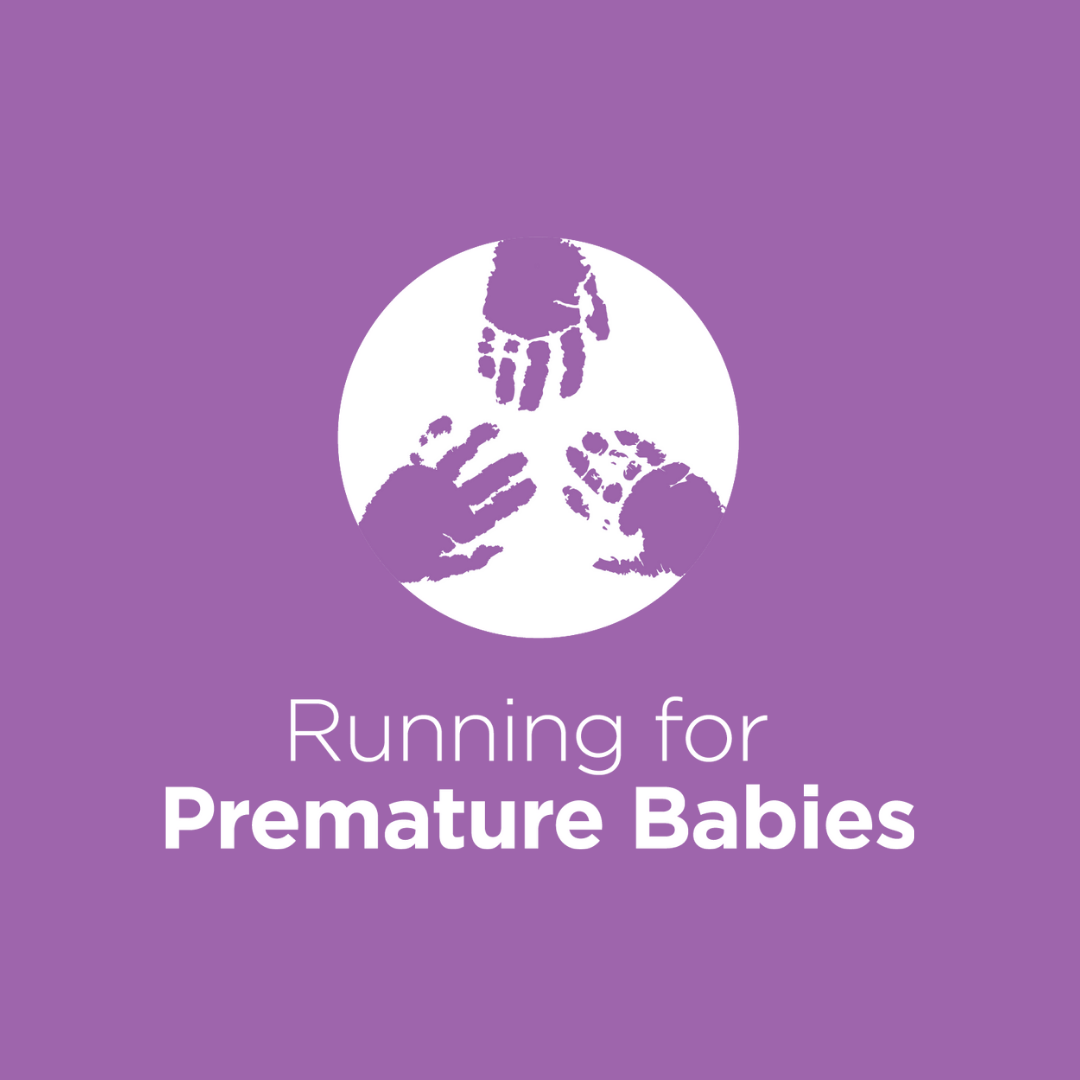 Aoife Jones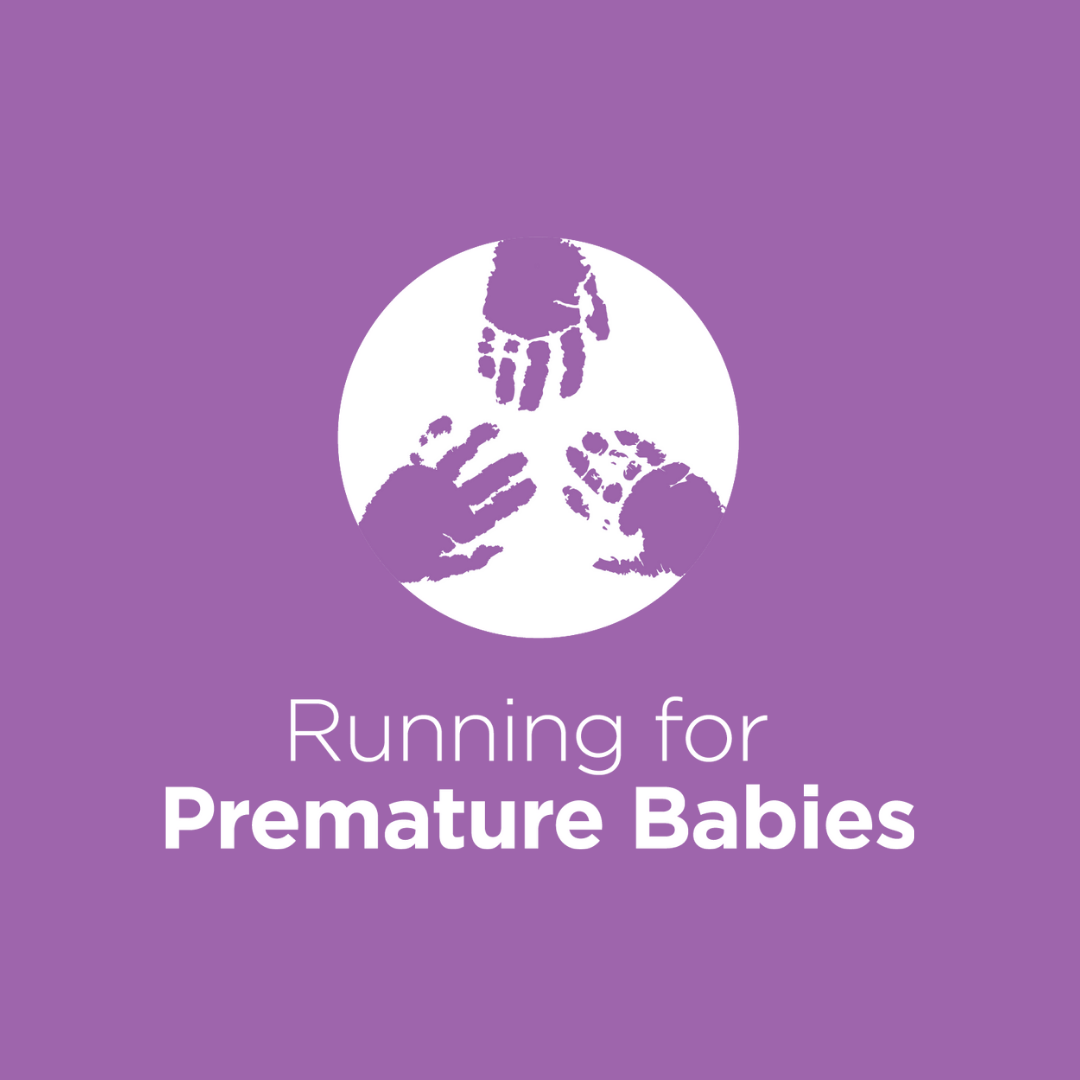 Nicole Samuel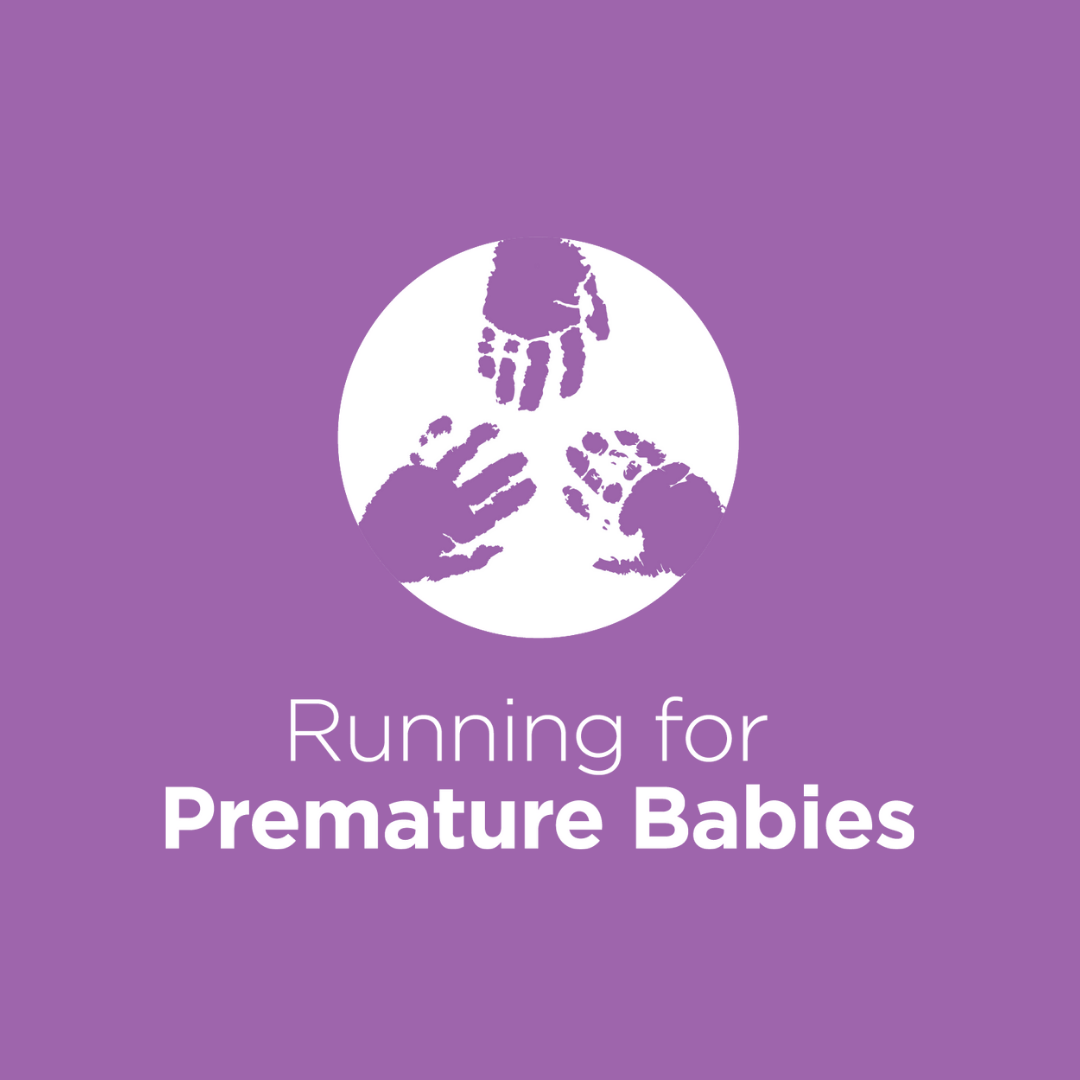 Gemma Round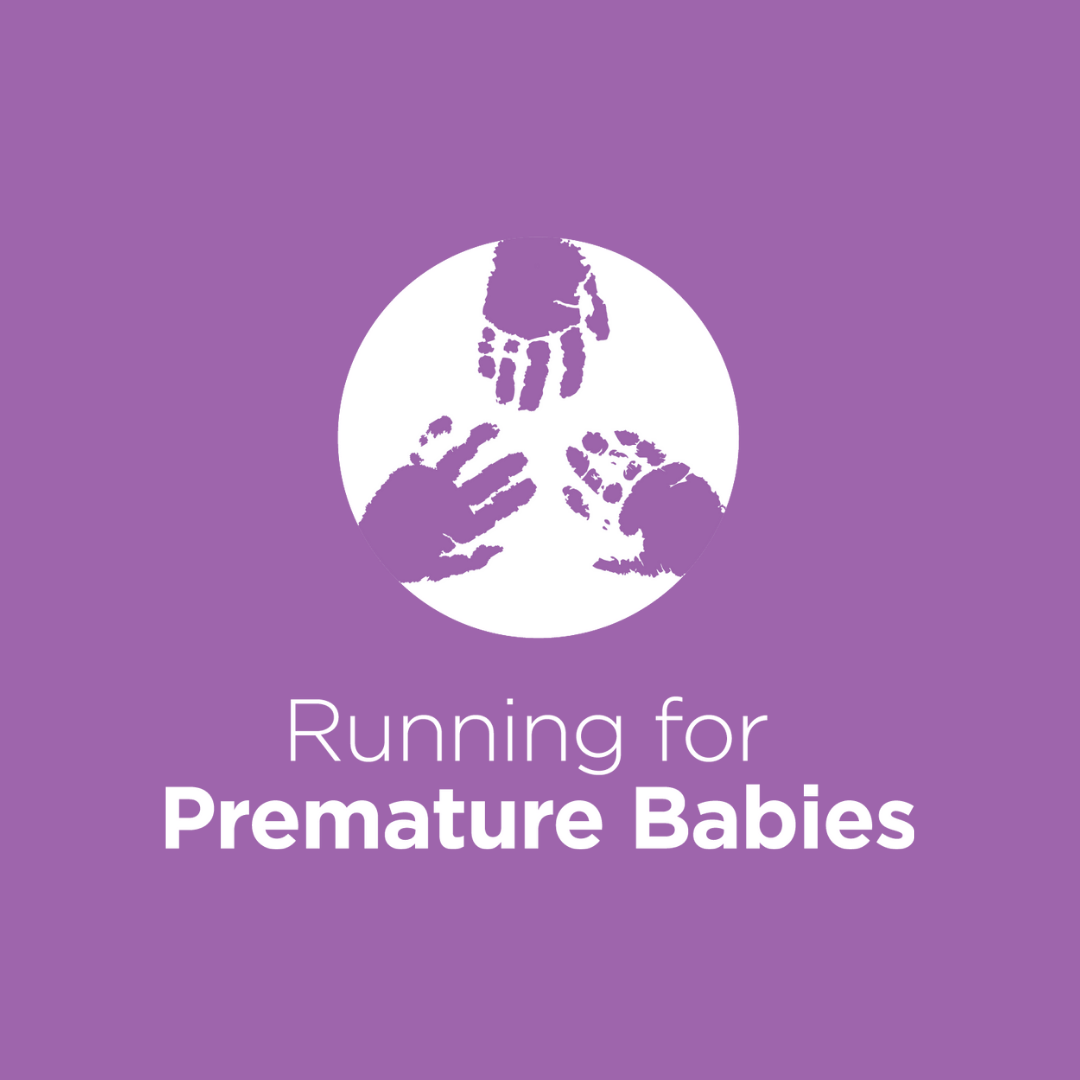 Jessica Dymond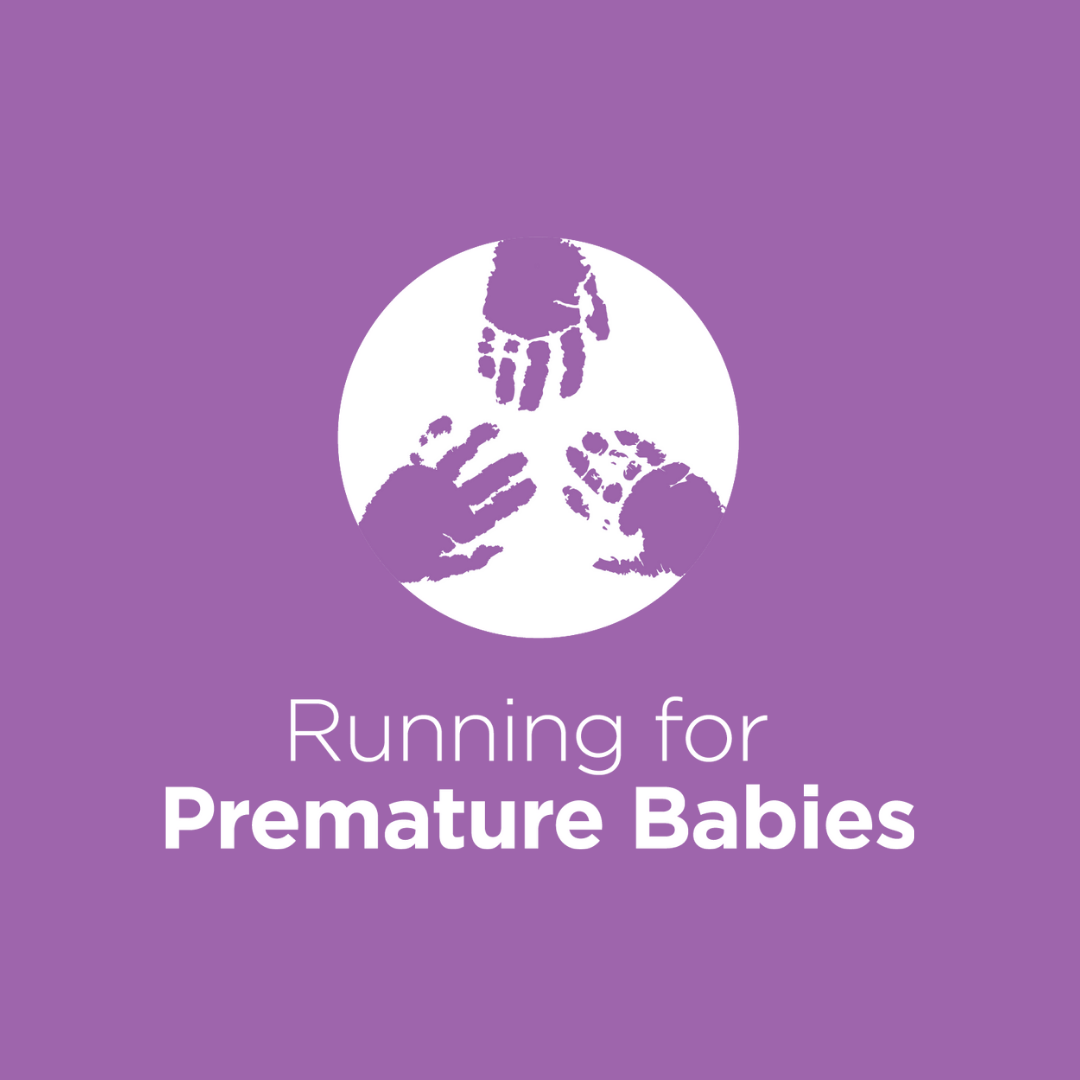 Beth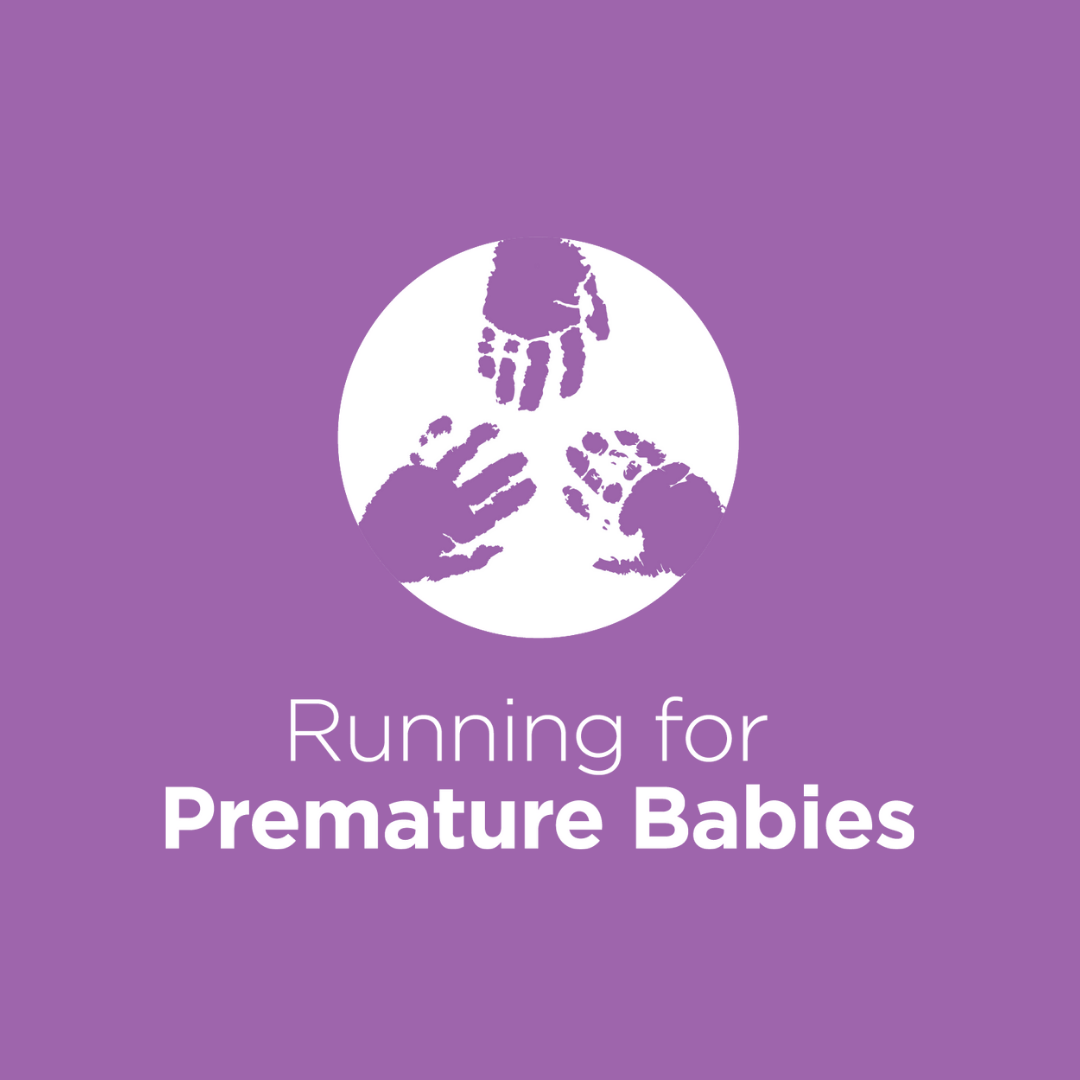 Susan Ayres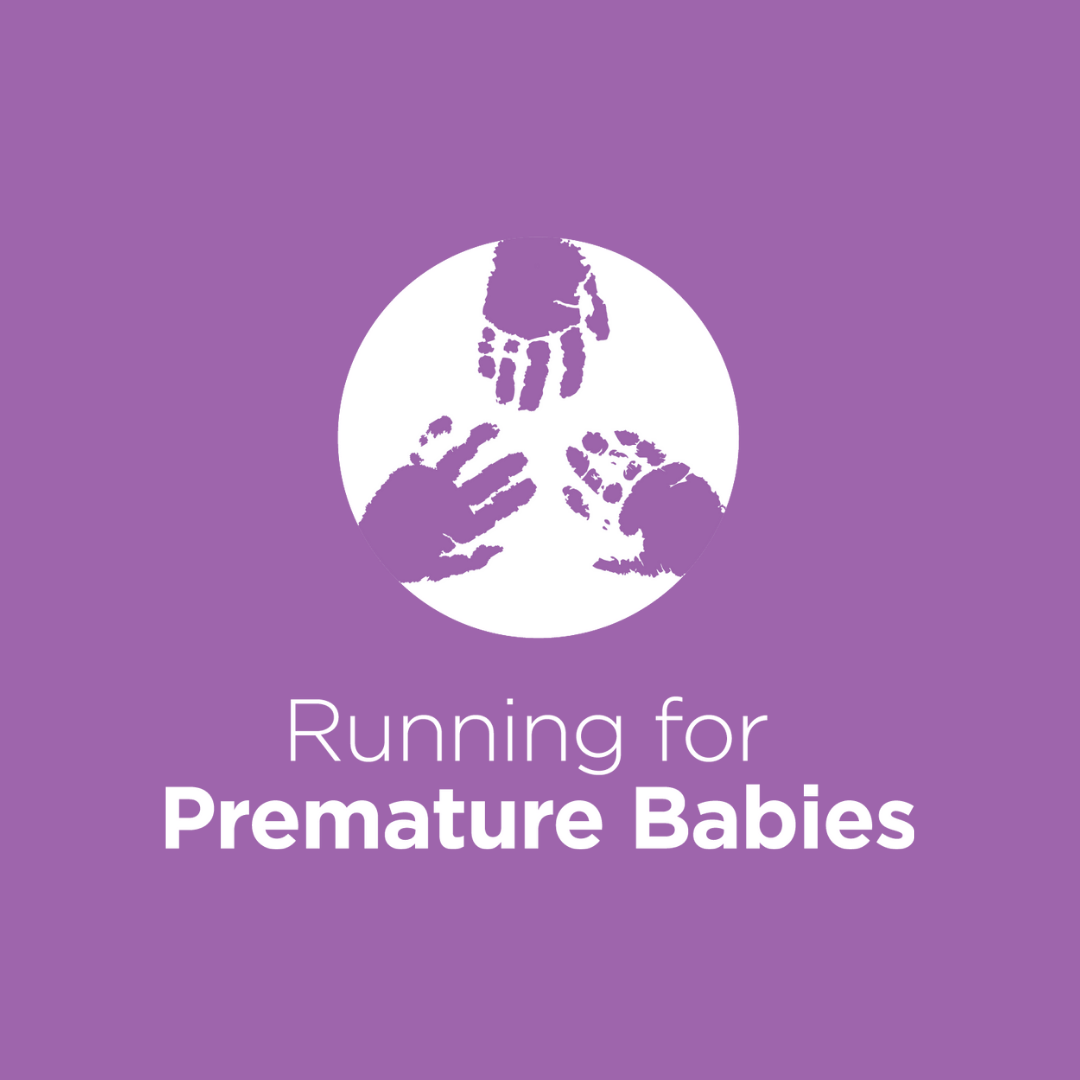 Anna Berridge