Premature marathon challenge


Hi all,
November is here & so is is the Premature  Marathon Challenge.

As some of you already know Peter, the kids & I have committed to run 80 km in the month of November and in the process hopefully raise some funds which will go to giving premature babies a better chance of survival with donations being used to buy much needed lifesaving neonatal equipment and research into saving our precious miracles - by hospitals all around Australia.
Our Cian was born 12 weeks premature 5 1/2 years ago and we spent 12 weeks in the RPA hospital with him & the amazing doctors & nurses. 
World premature day is 17th Nov - a day recognised with many wearing purple  - so its the ideal Month to get behind this great cause.  1 in 11 babies born in Australia are born premature each year  - so we know this affects many families close to us in so many ways.
Together we're hoping to run/ walk the target of 80 km & fingers crossed lots more.
Our hope is to raise $2000  &  we would be ever so grateful to anyone that would like to support and donate any amount no matter how small to this worthy cause.
Thank you all in advance for your generous support -  nothing feels better than helping others.
Pictures to remind us of how far we have come thanks to all the amazing support we've received.
Wish us luck 
Thank you to our Sponsors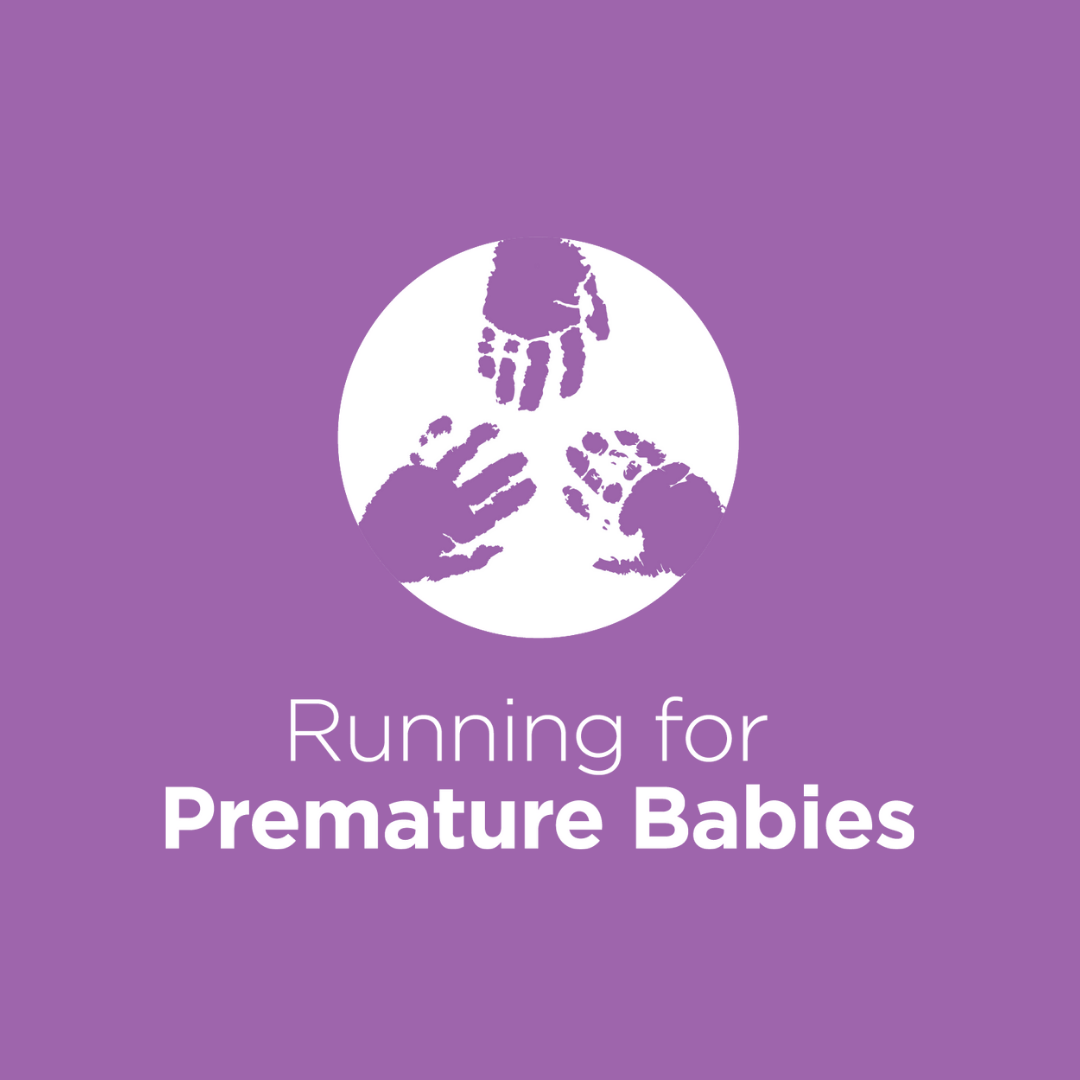 Cian, Cayla, Sinead & Peter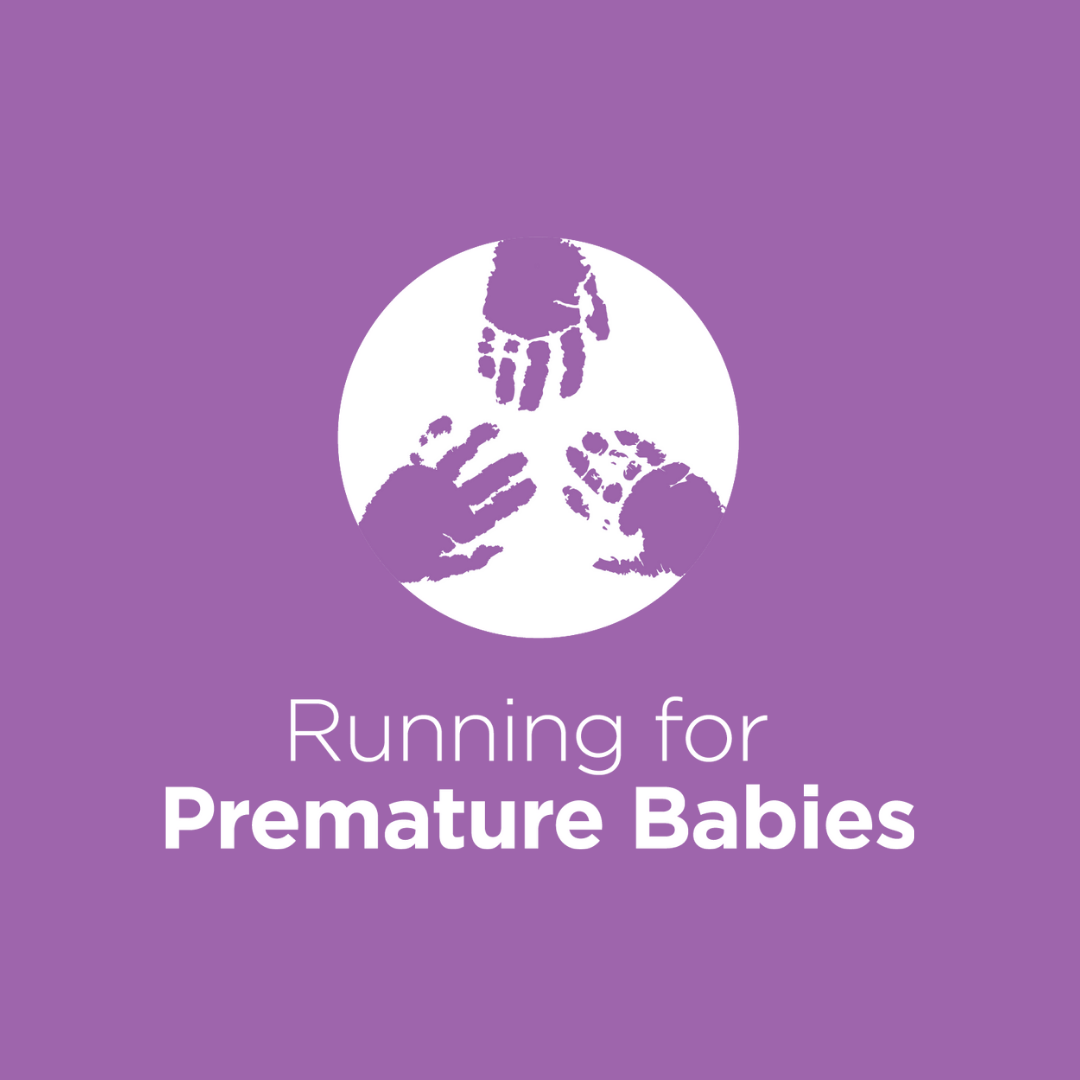 Wayne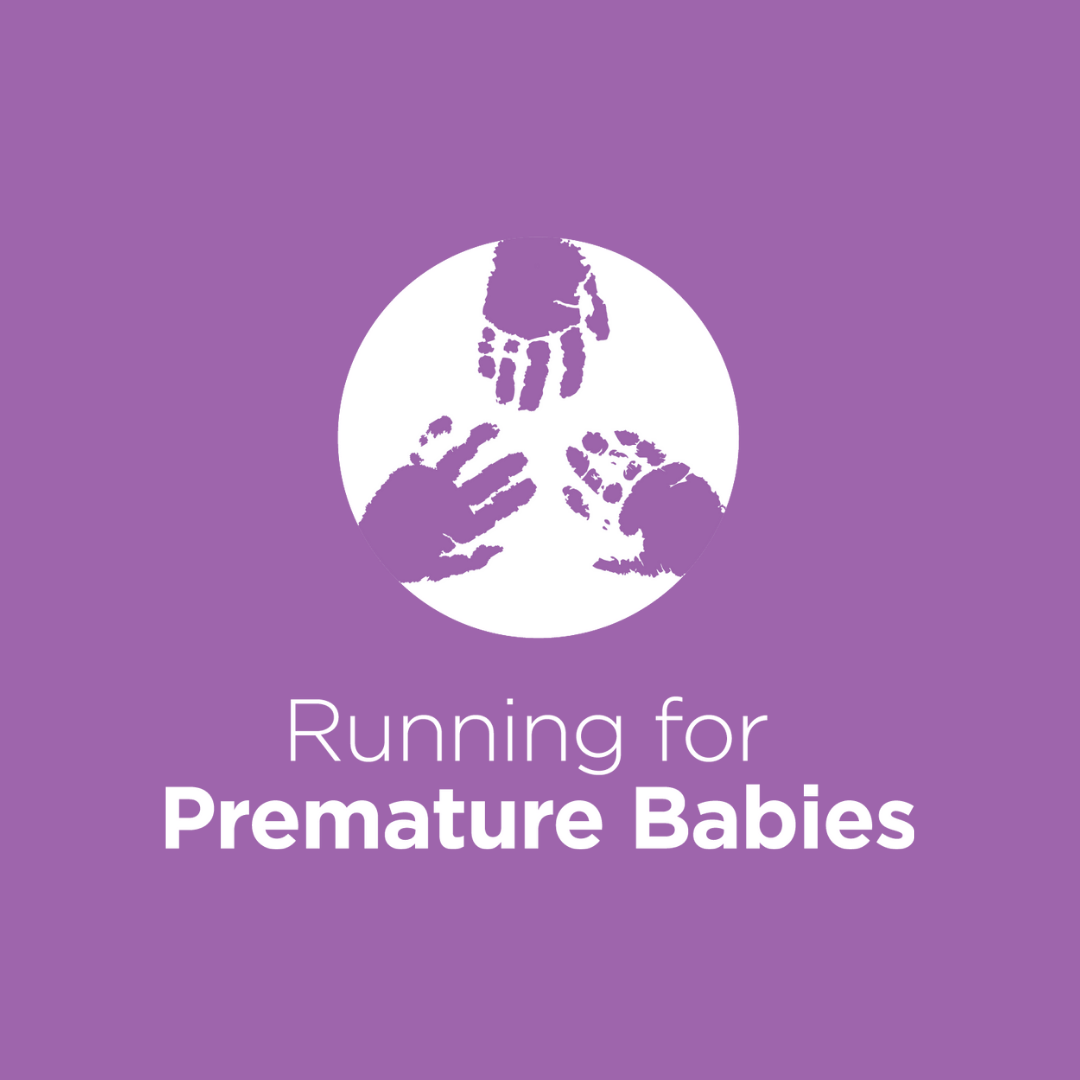 Niall Mc Kenna
The Tradeware Team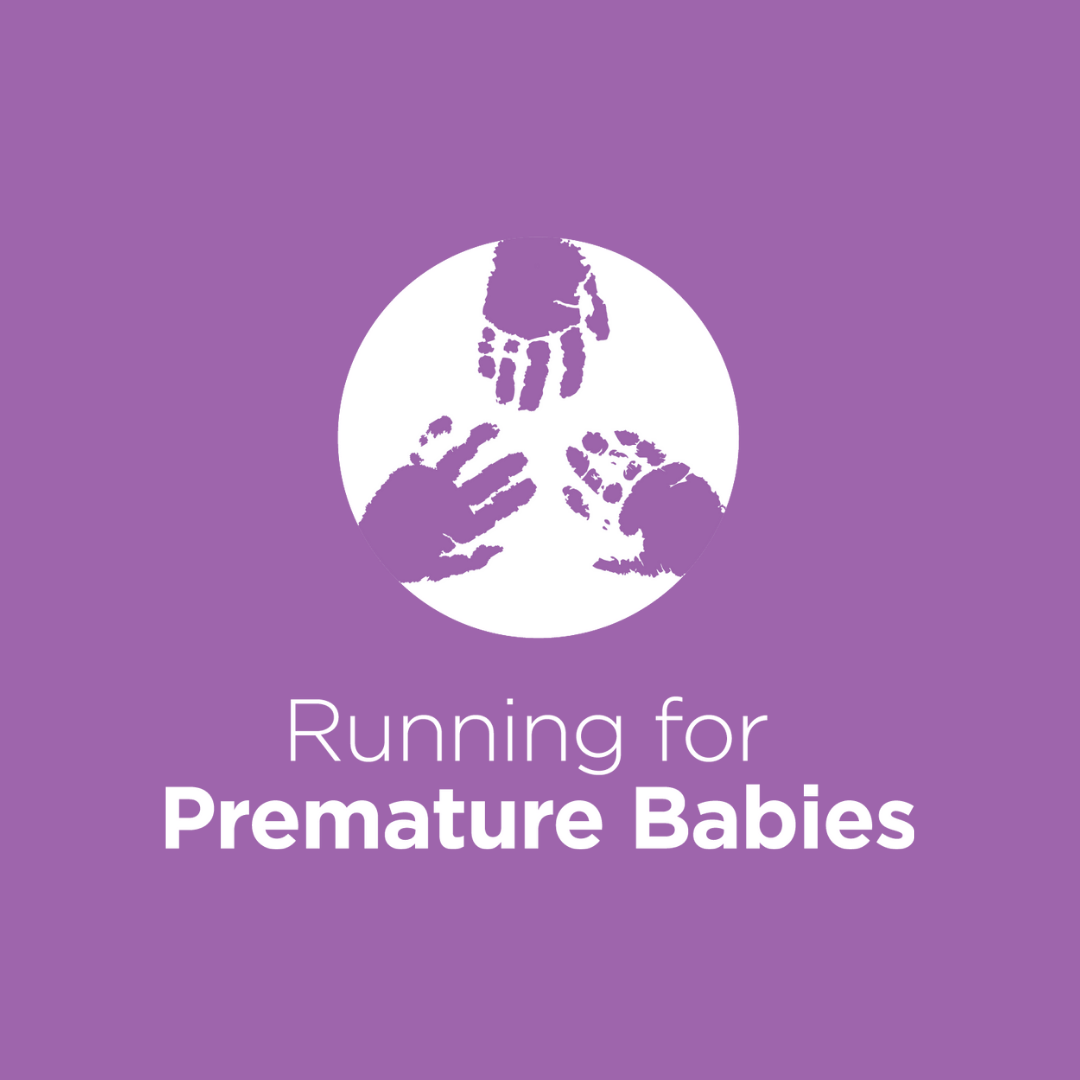 John Hartley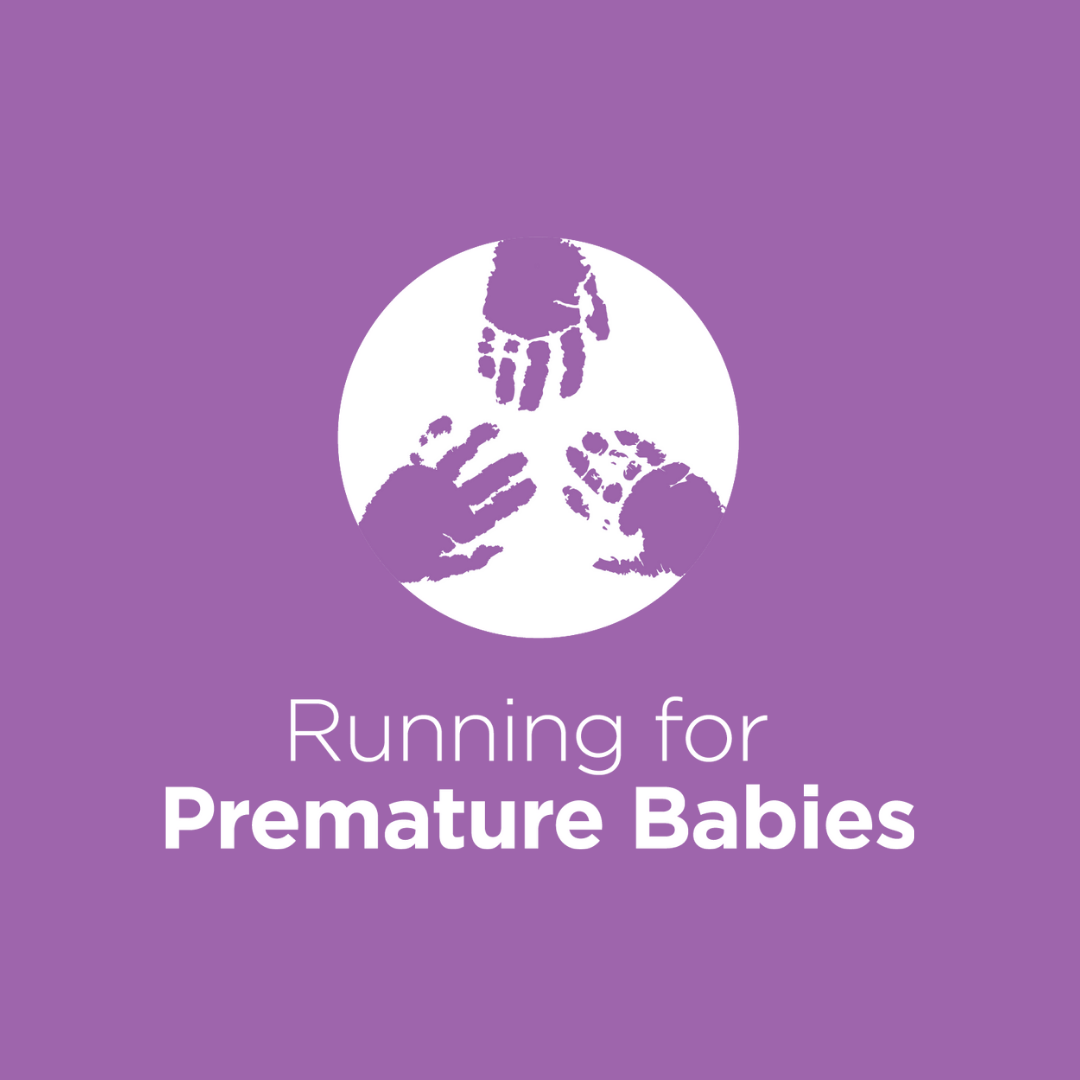 Denis Nolan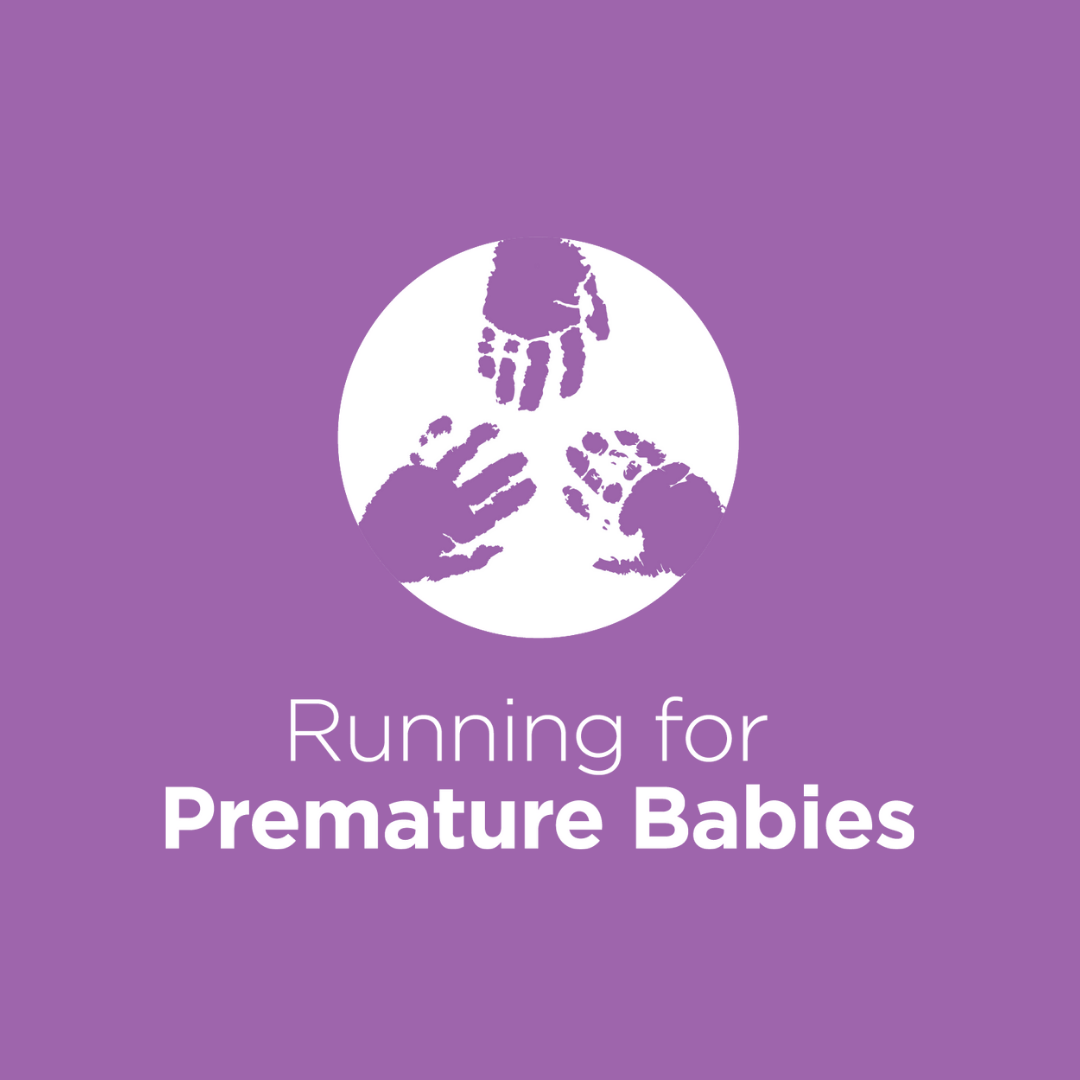 Dean Kerfoot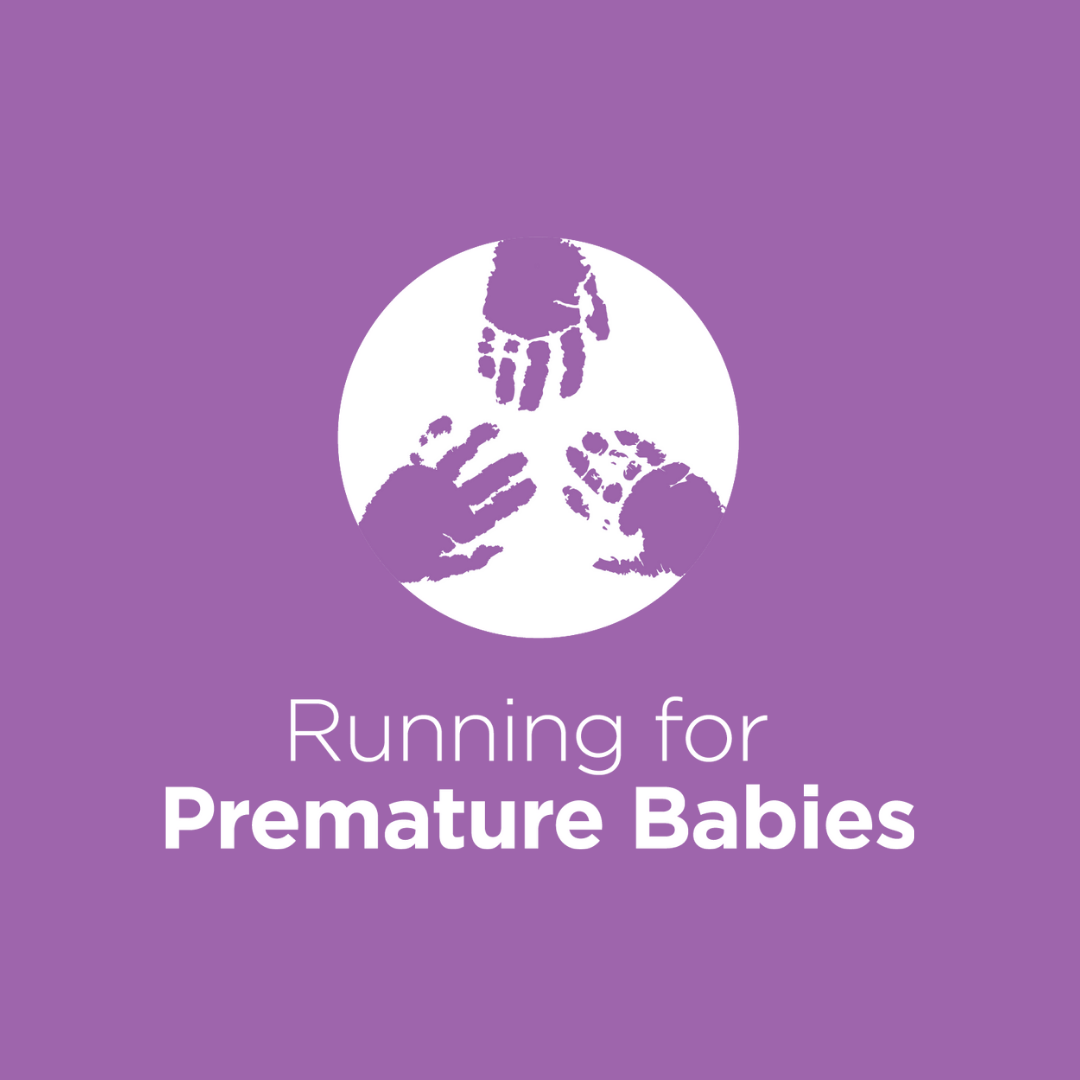 Ian Fitzgerald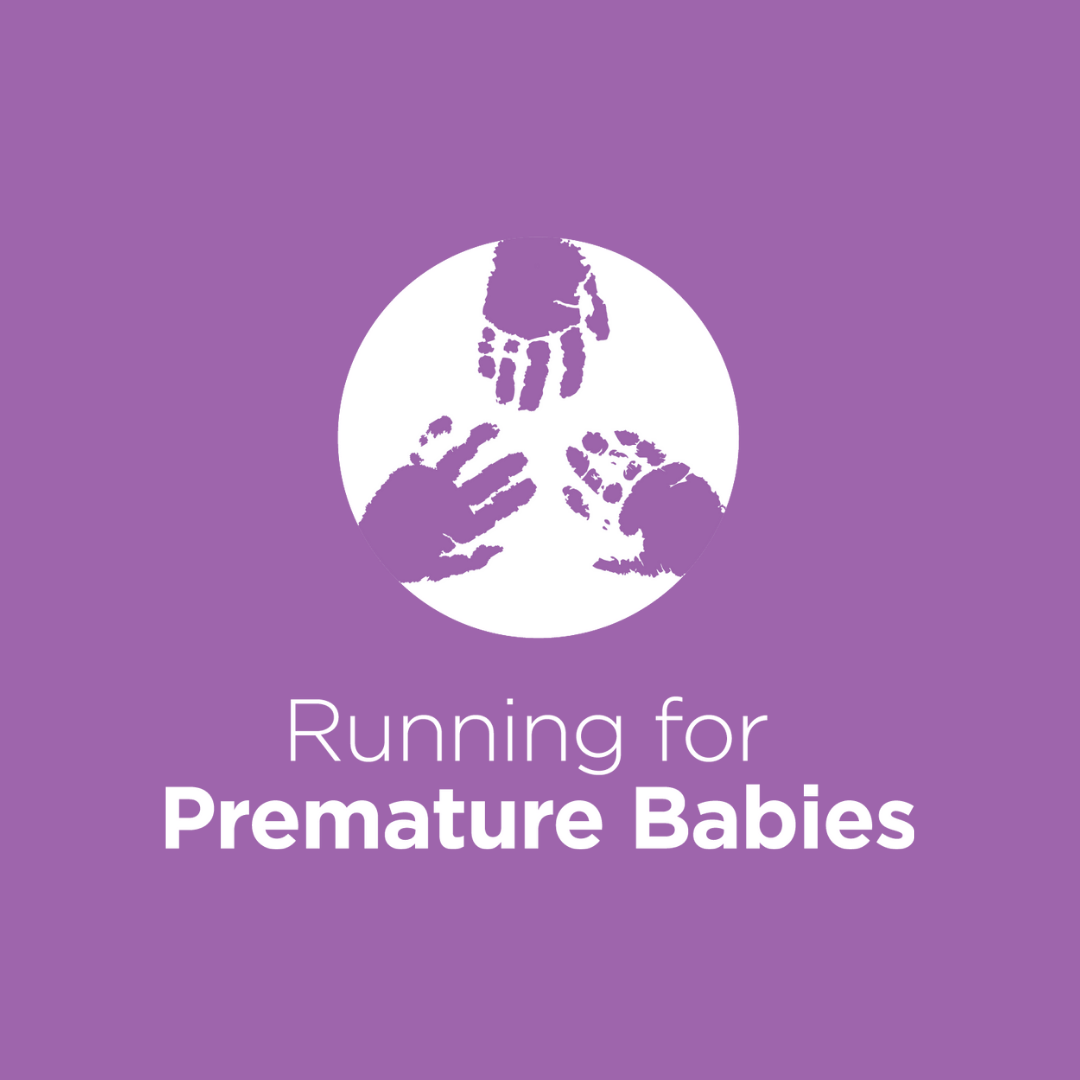 Emily And Kevin Mcgrath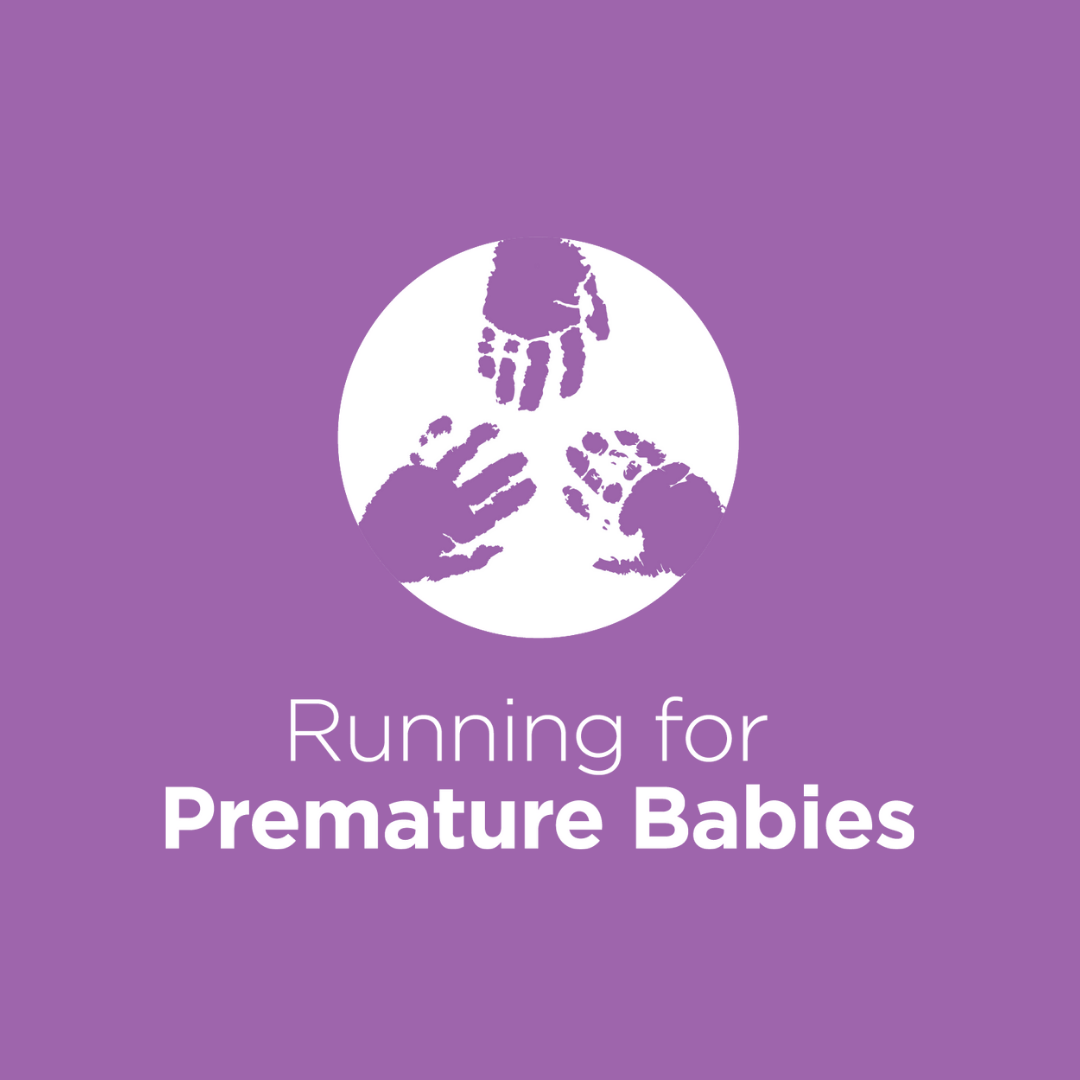 Paul, Joanne And Kiddies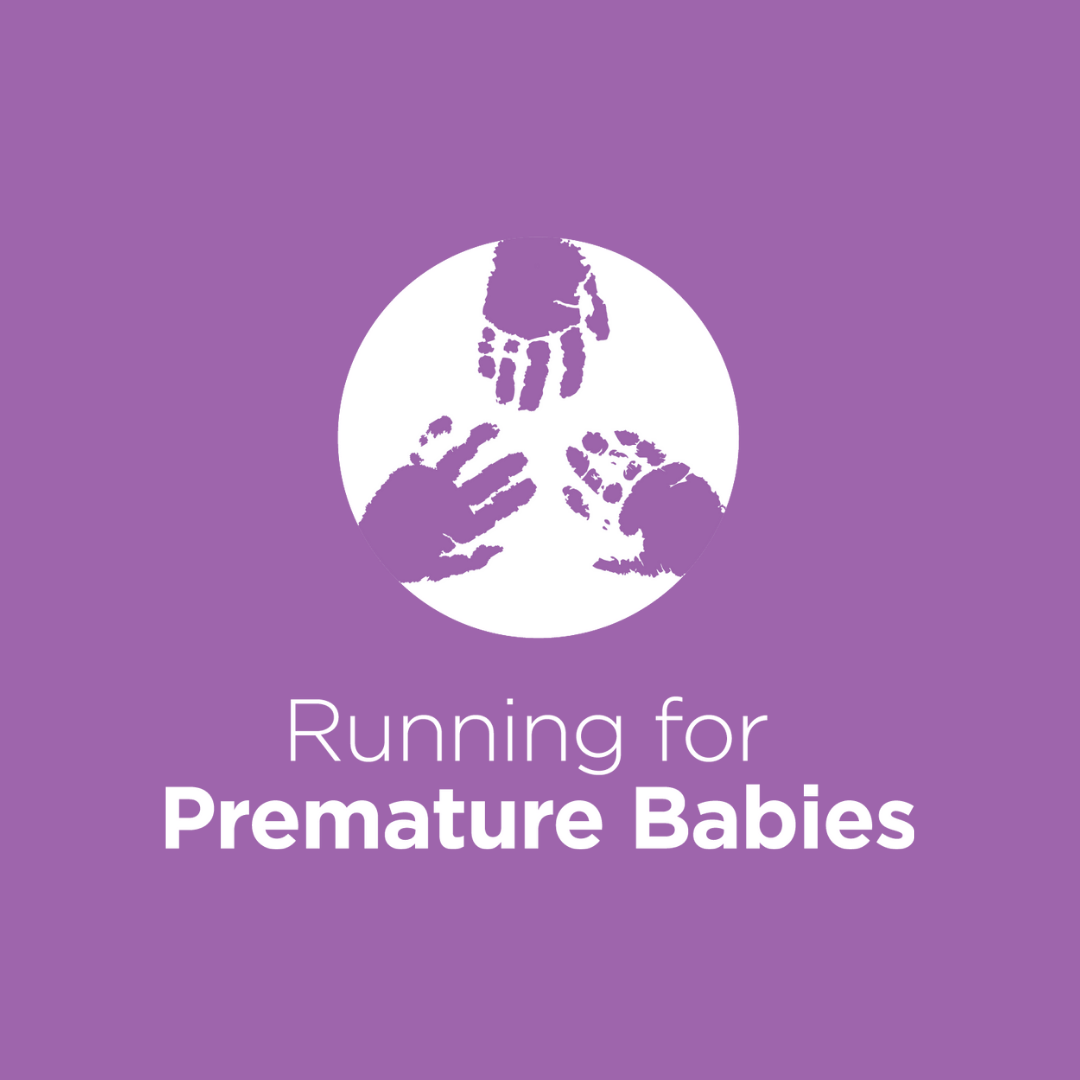 Jonathan Cahill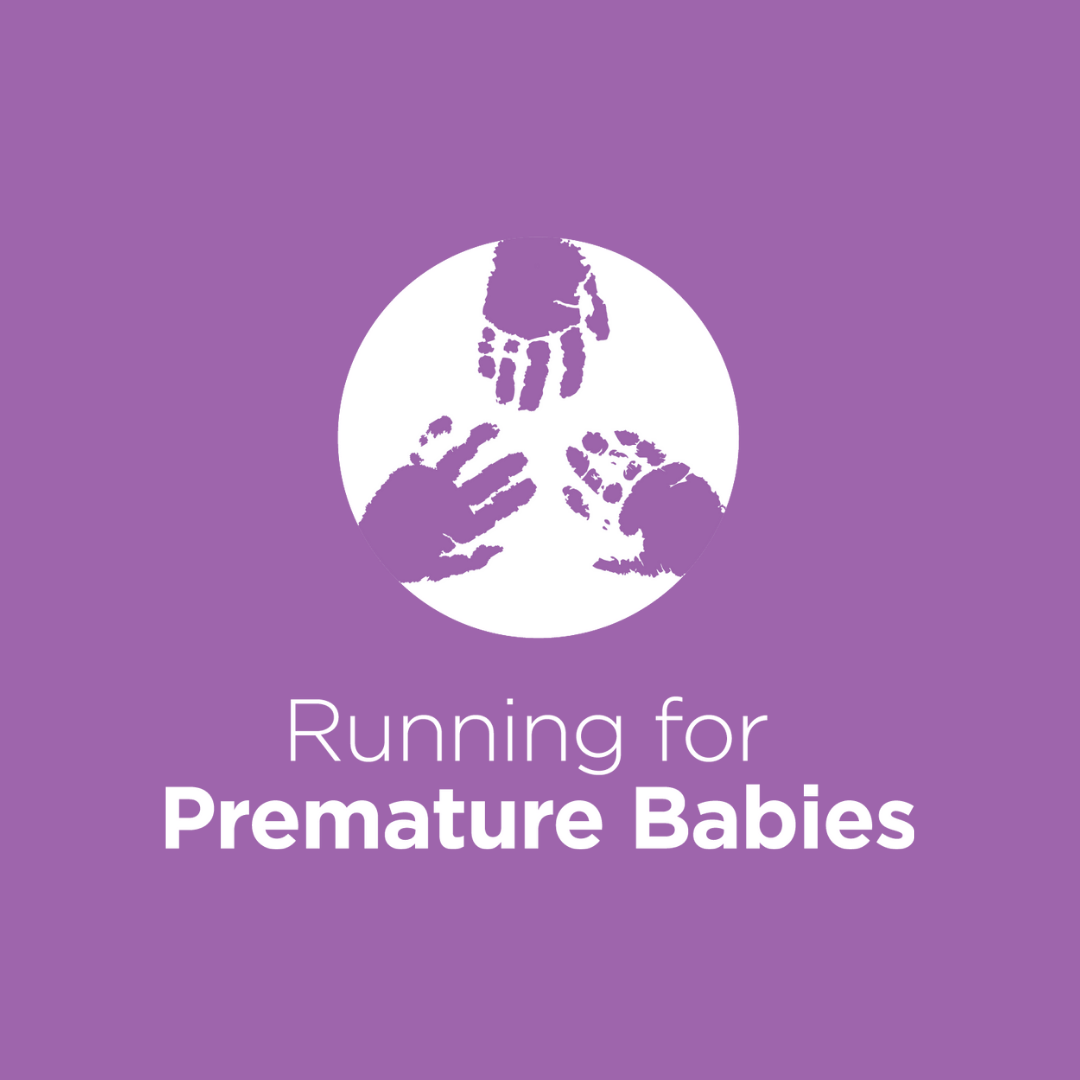 Kevin Mckenna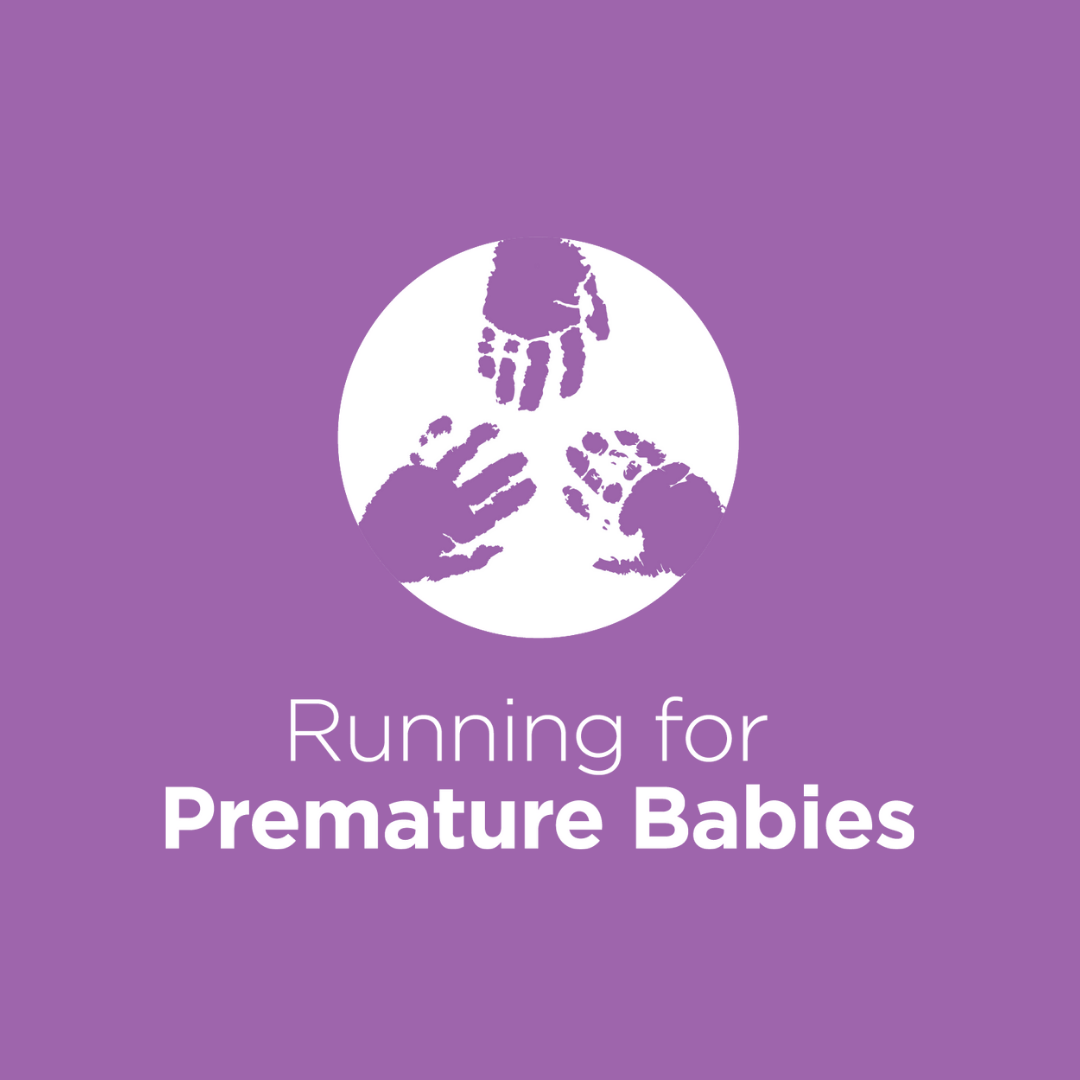 Kerrie Kirkpatrick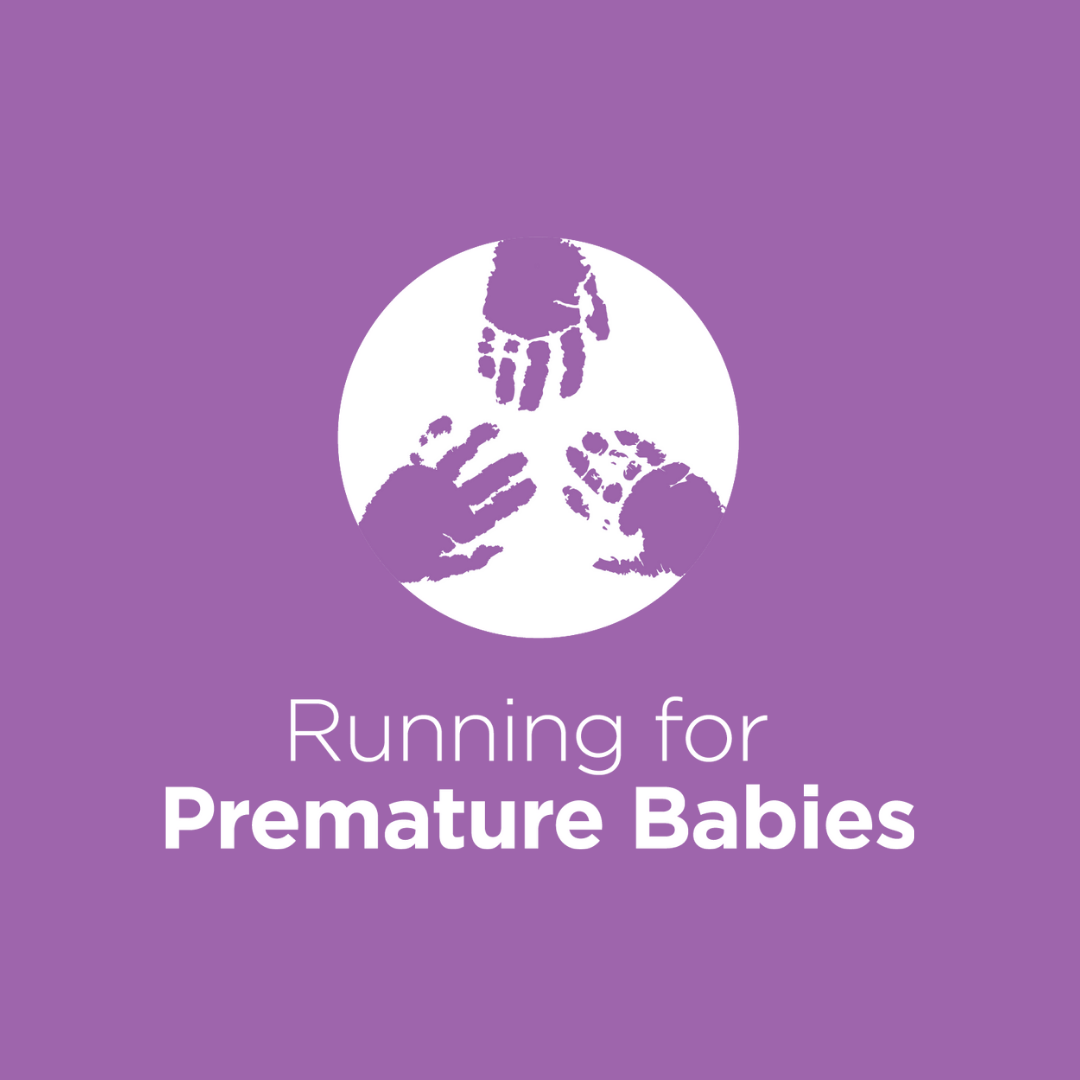 Anna Deighan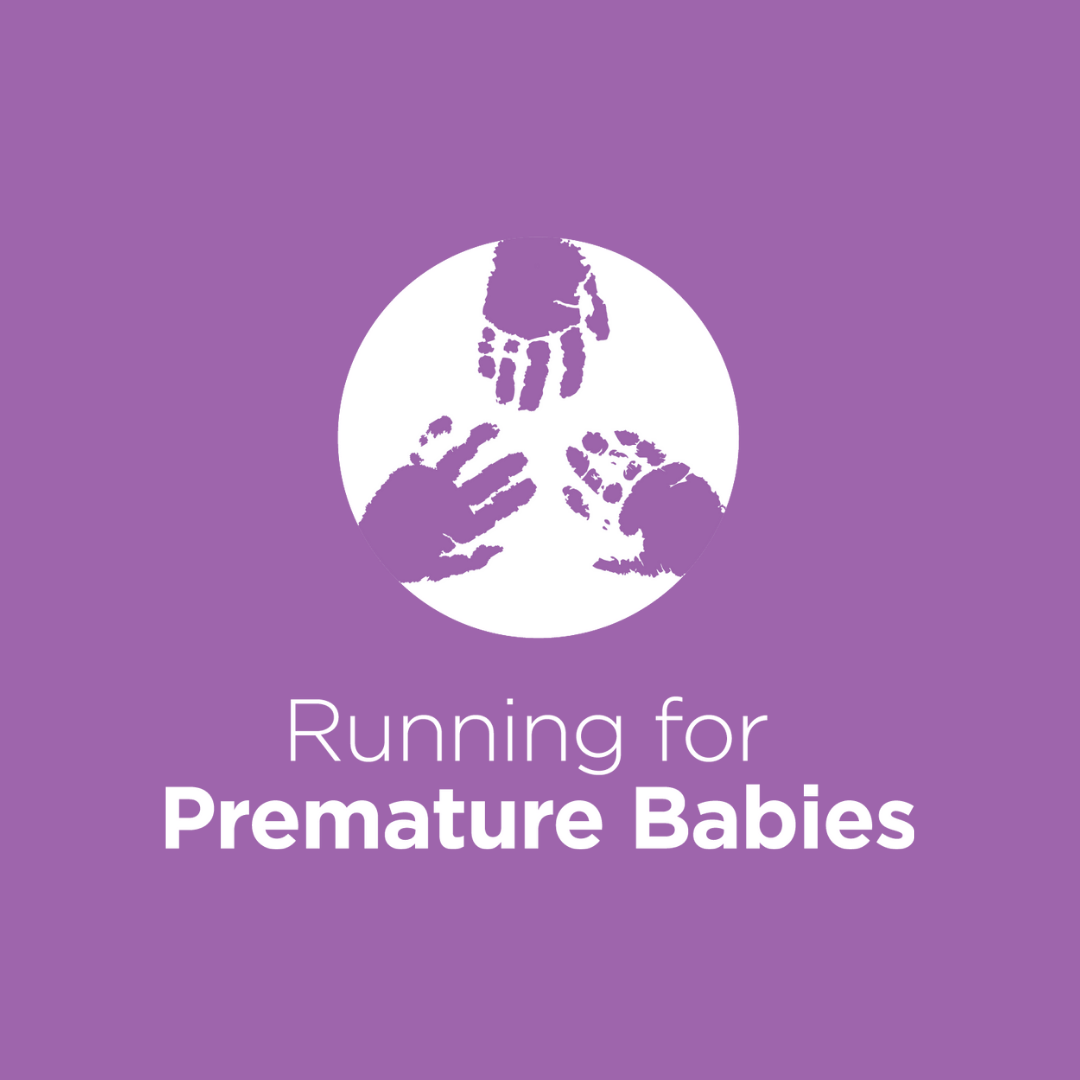 Shea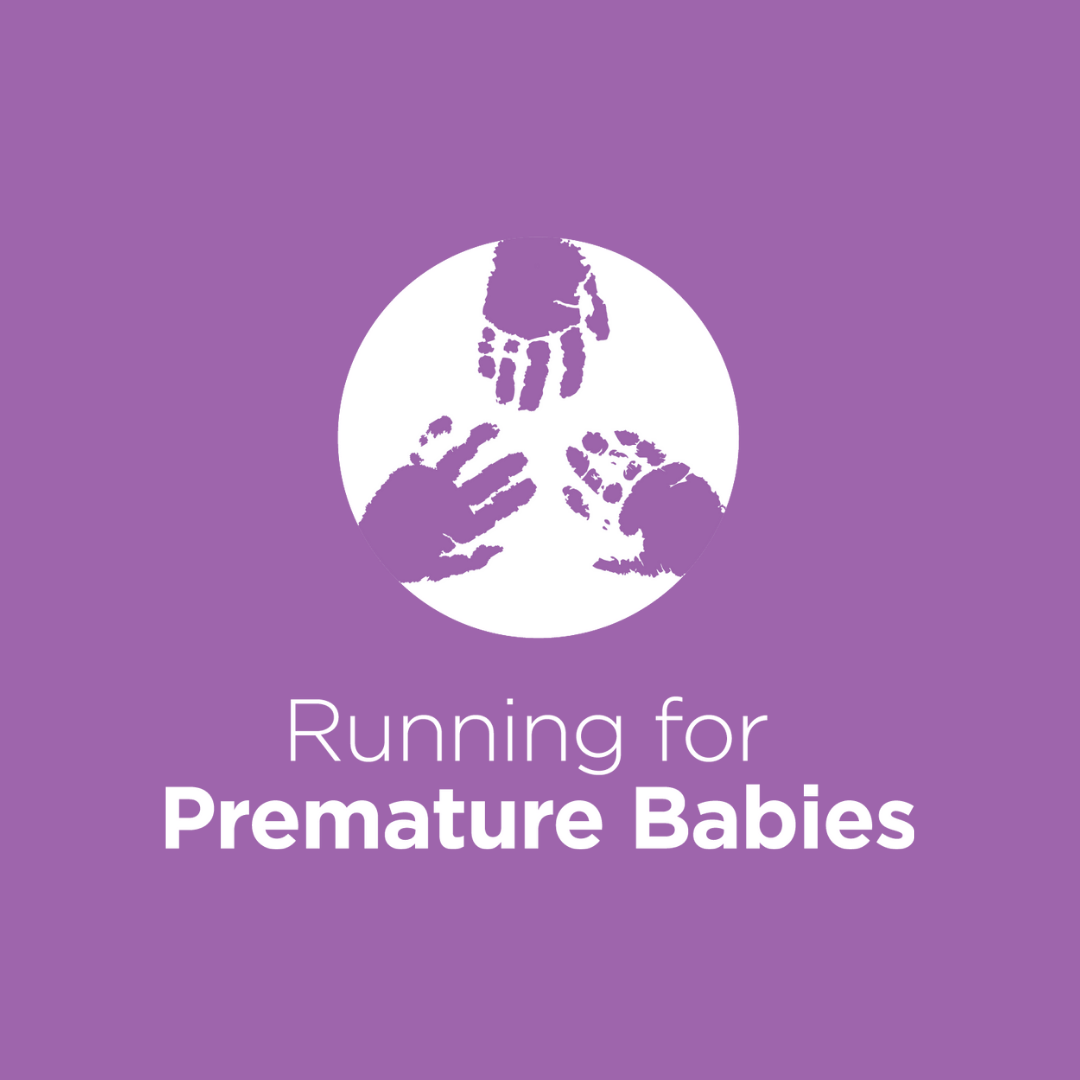 Mick Sheehy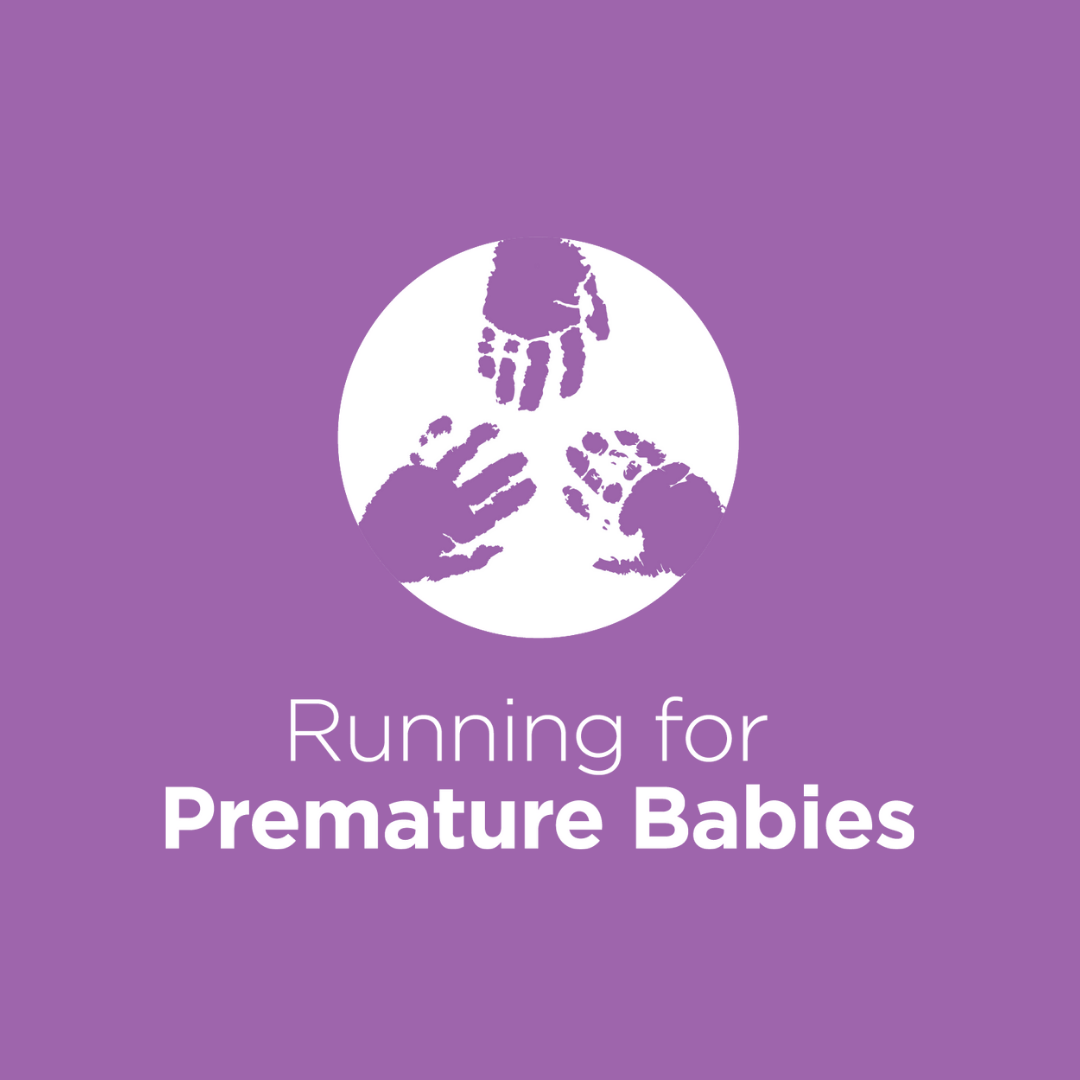 Barry Foley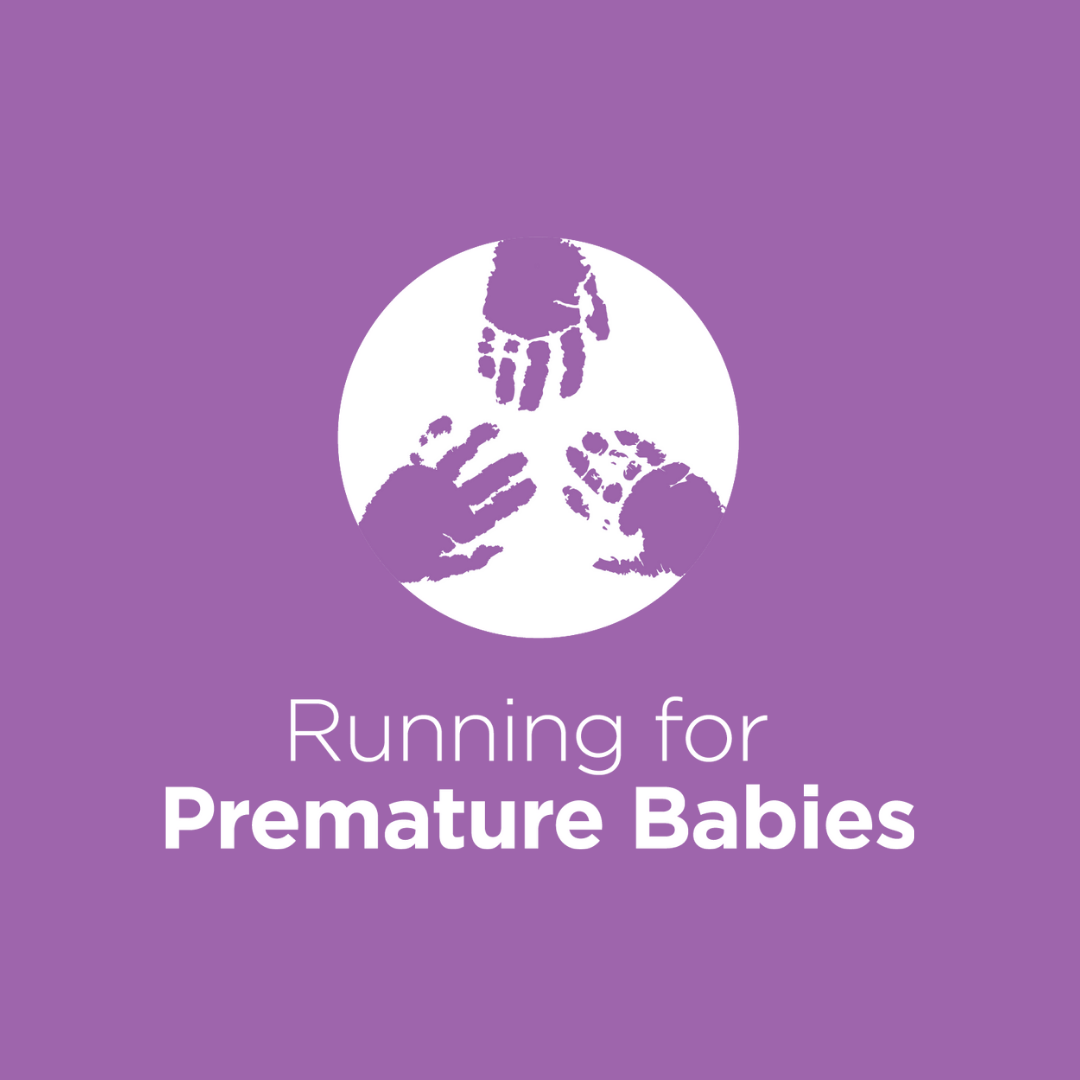 Anonymous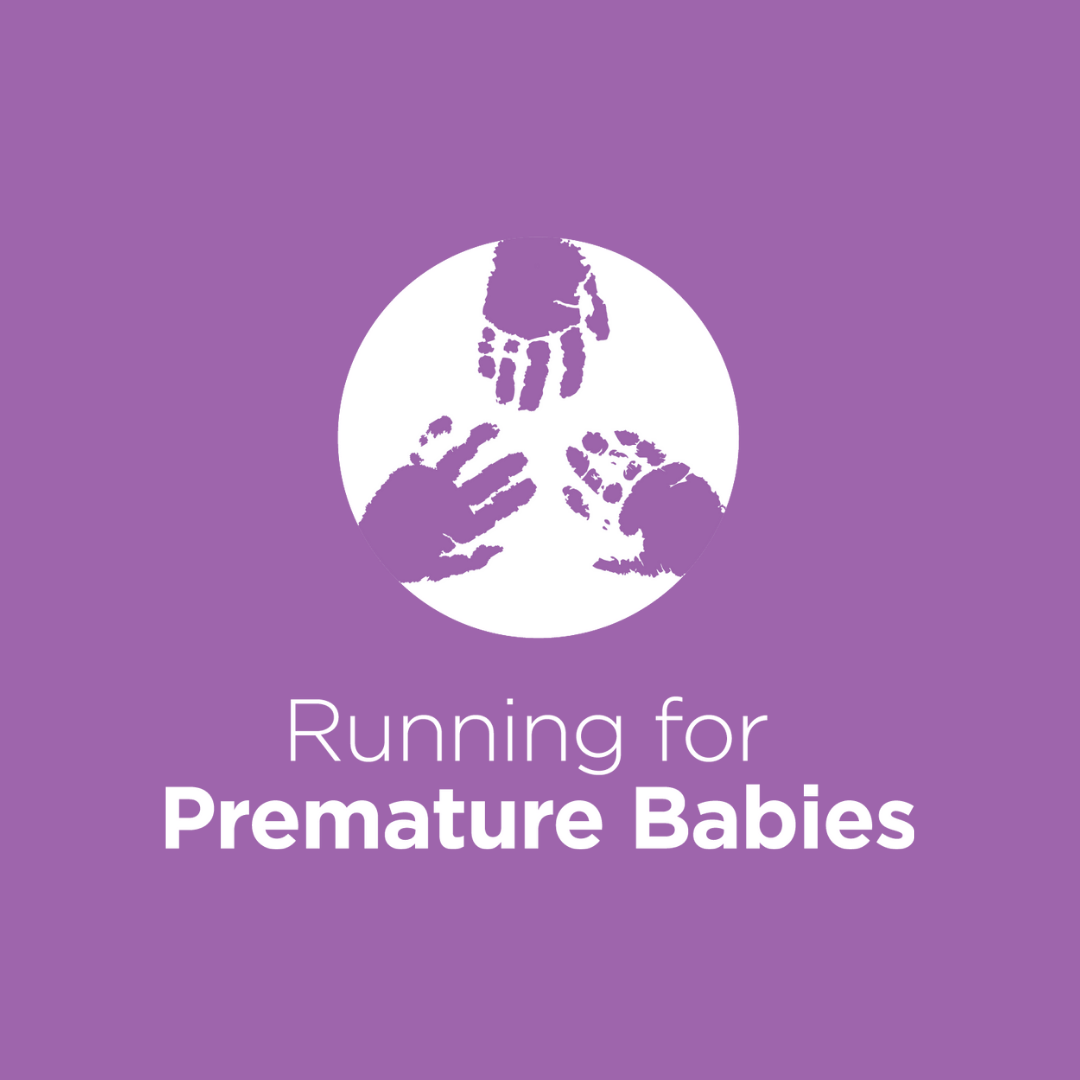 Ciara Scullane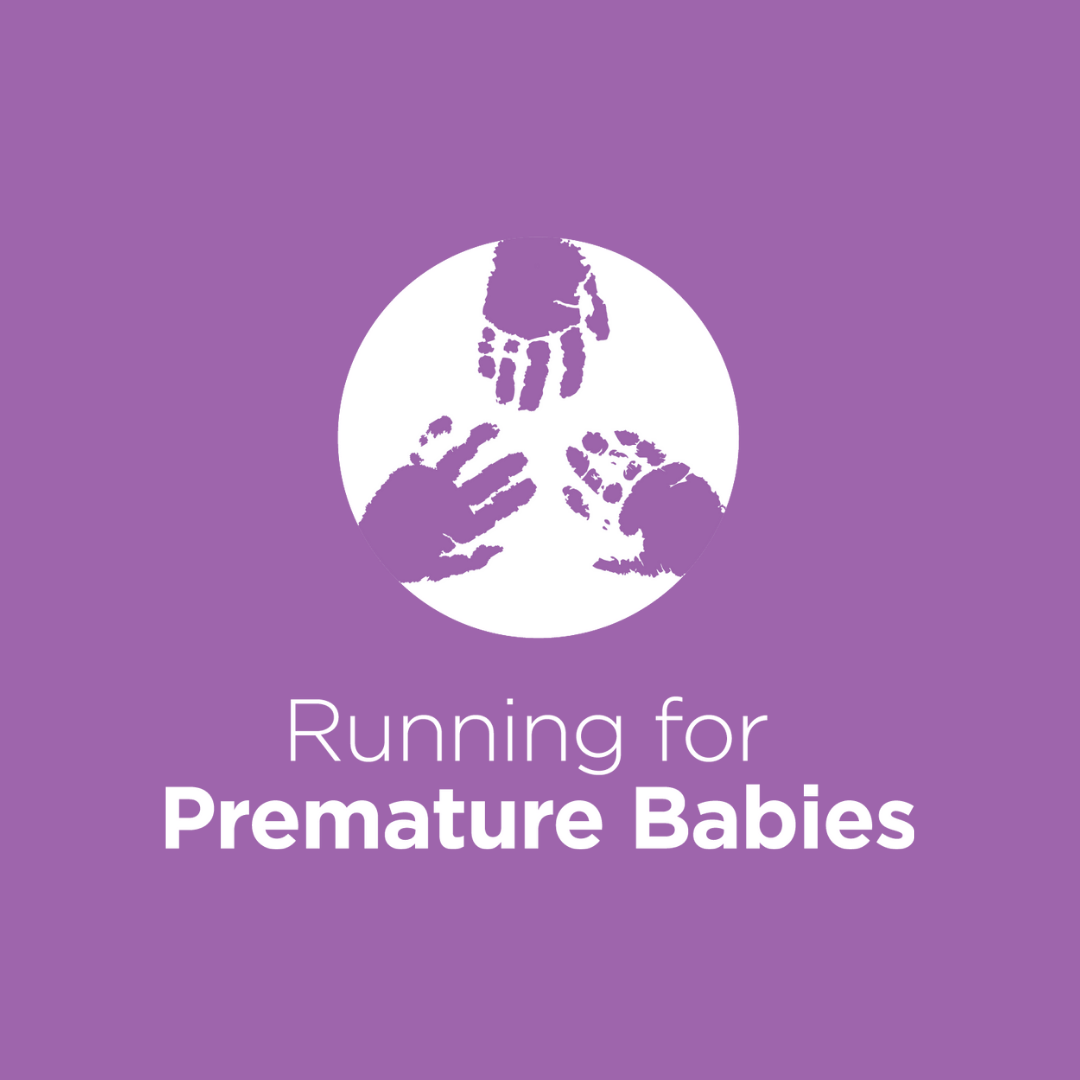 The Smith's ?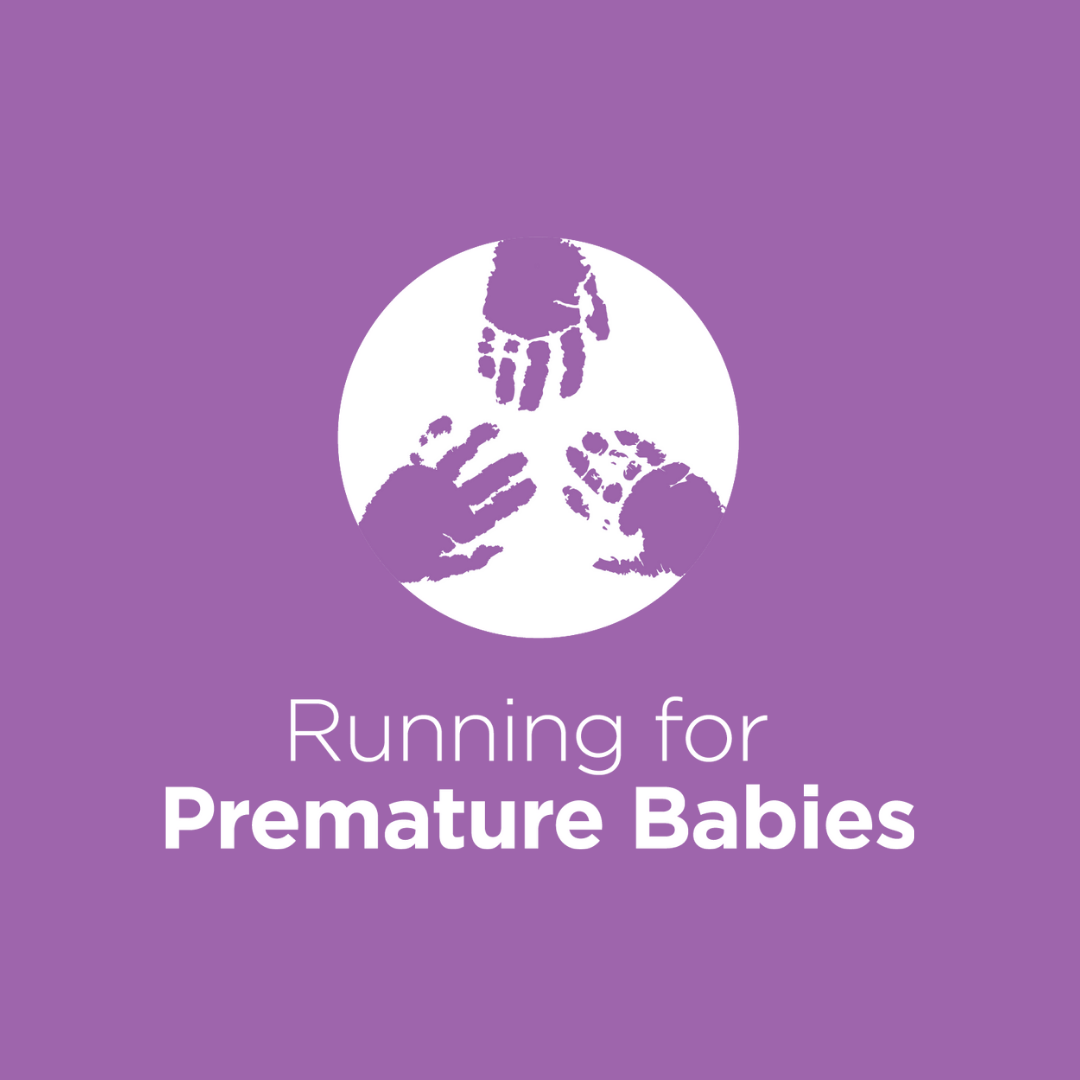 Claire & Patrick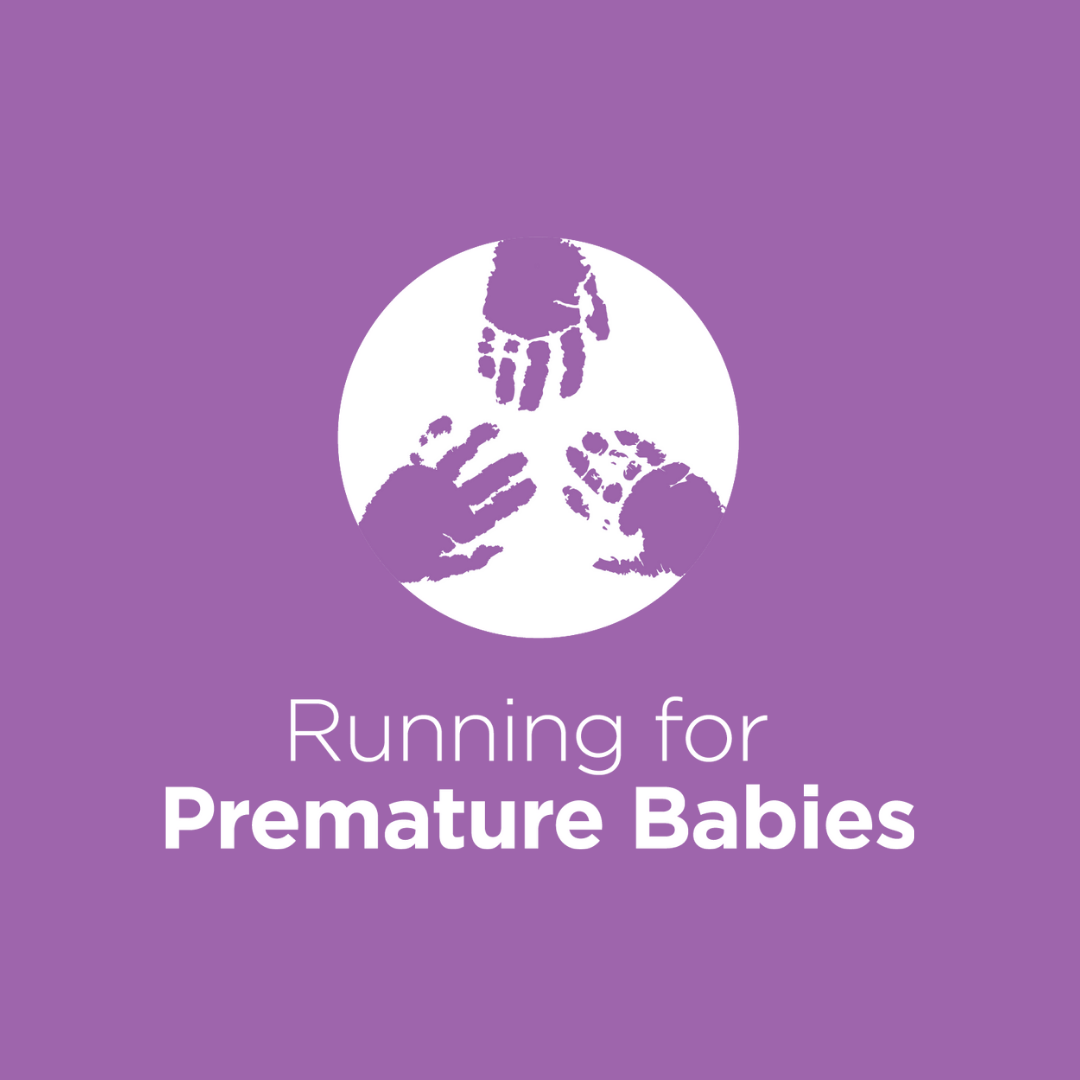 Damien And Tina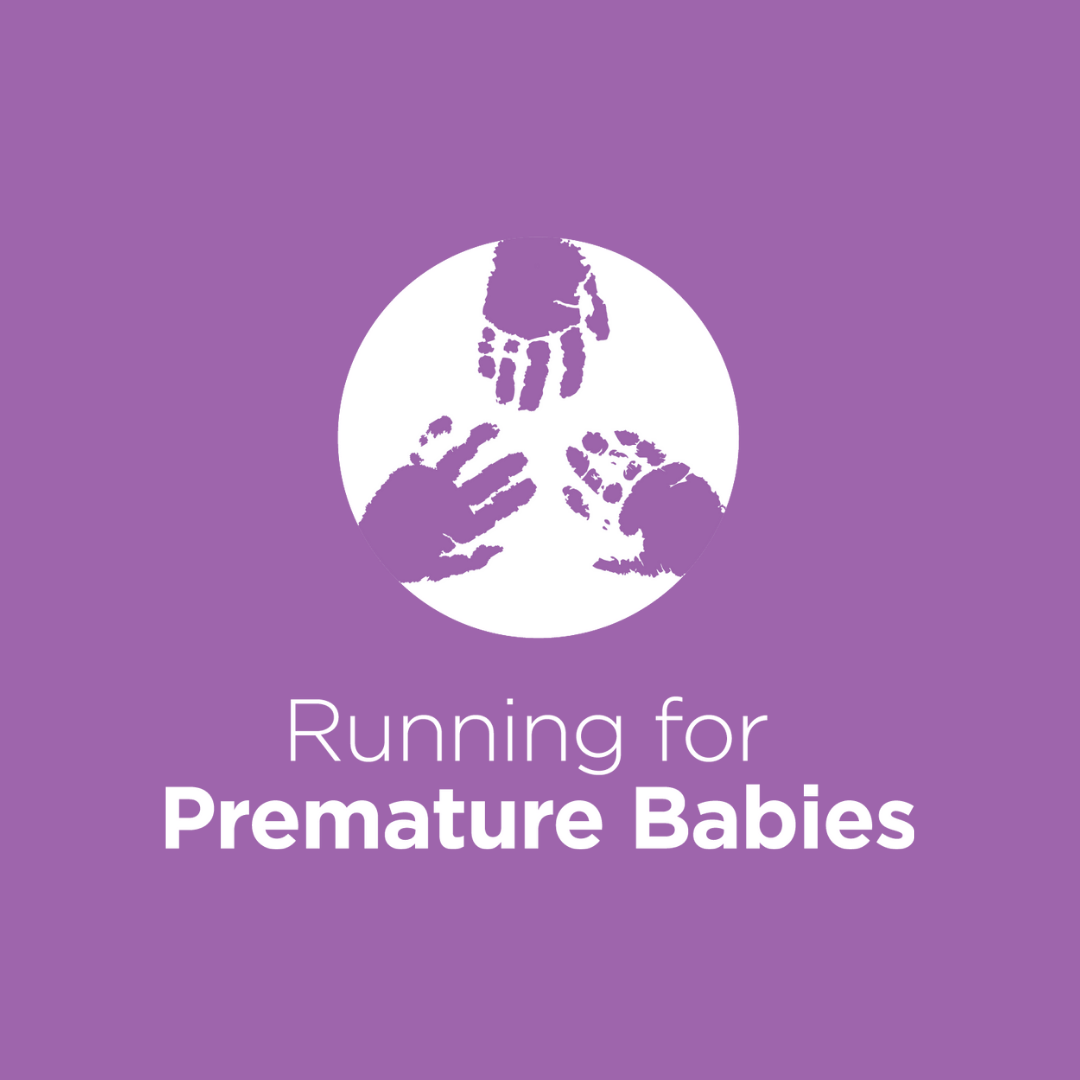 Theresa O'connell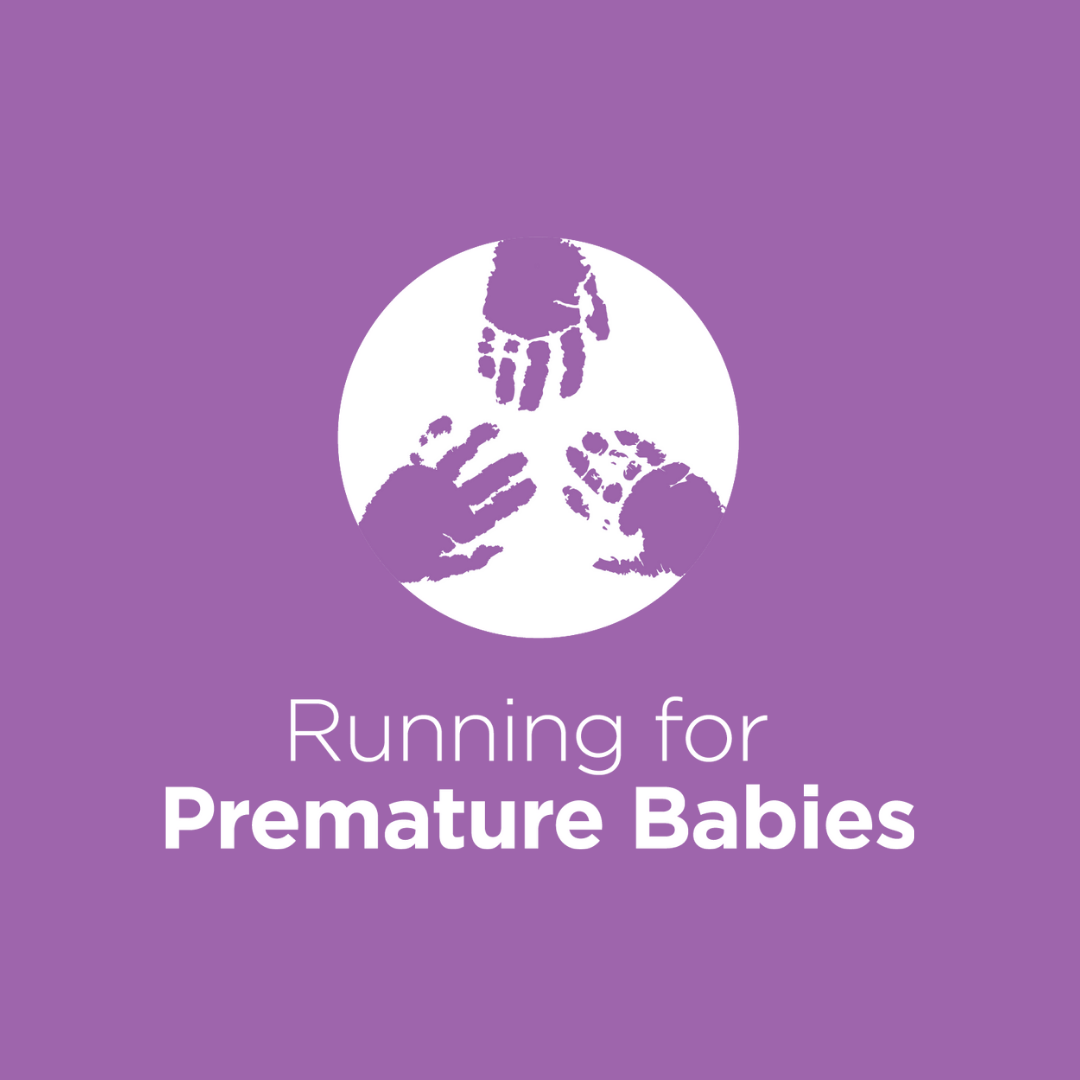 Mum & Dad Fitzgerald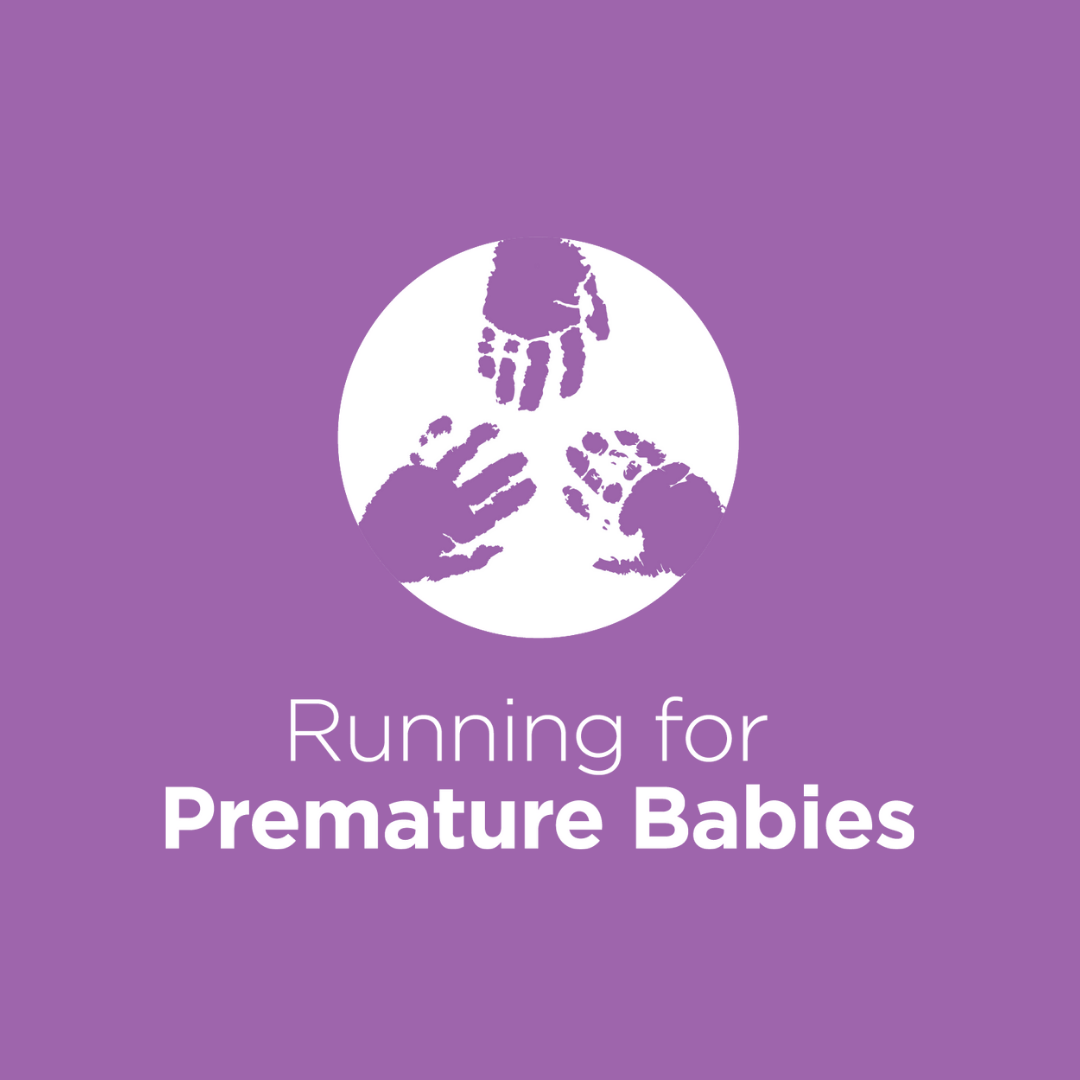 Sandra & Daniel O S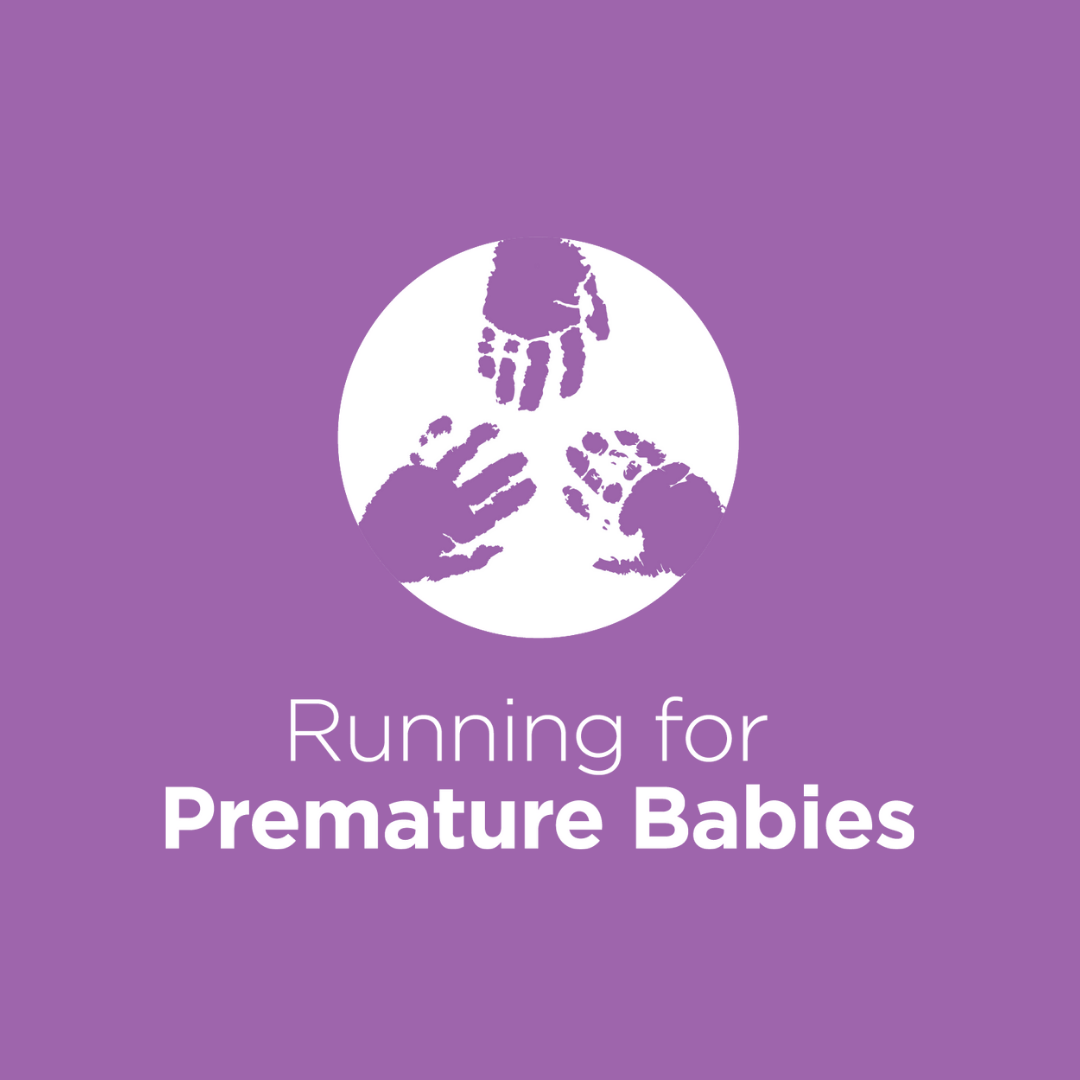 Pheilim & Catherine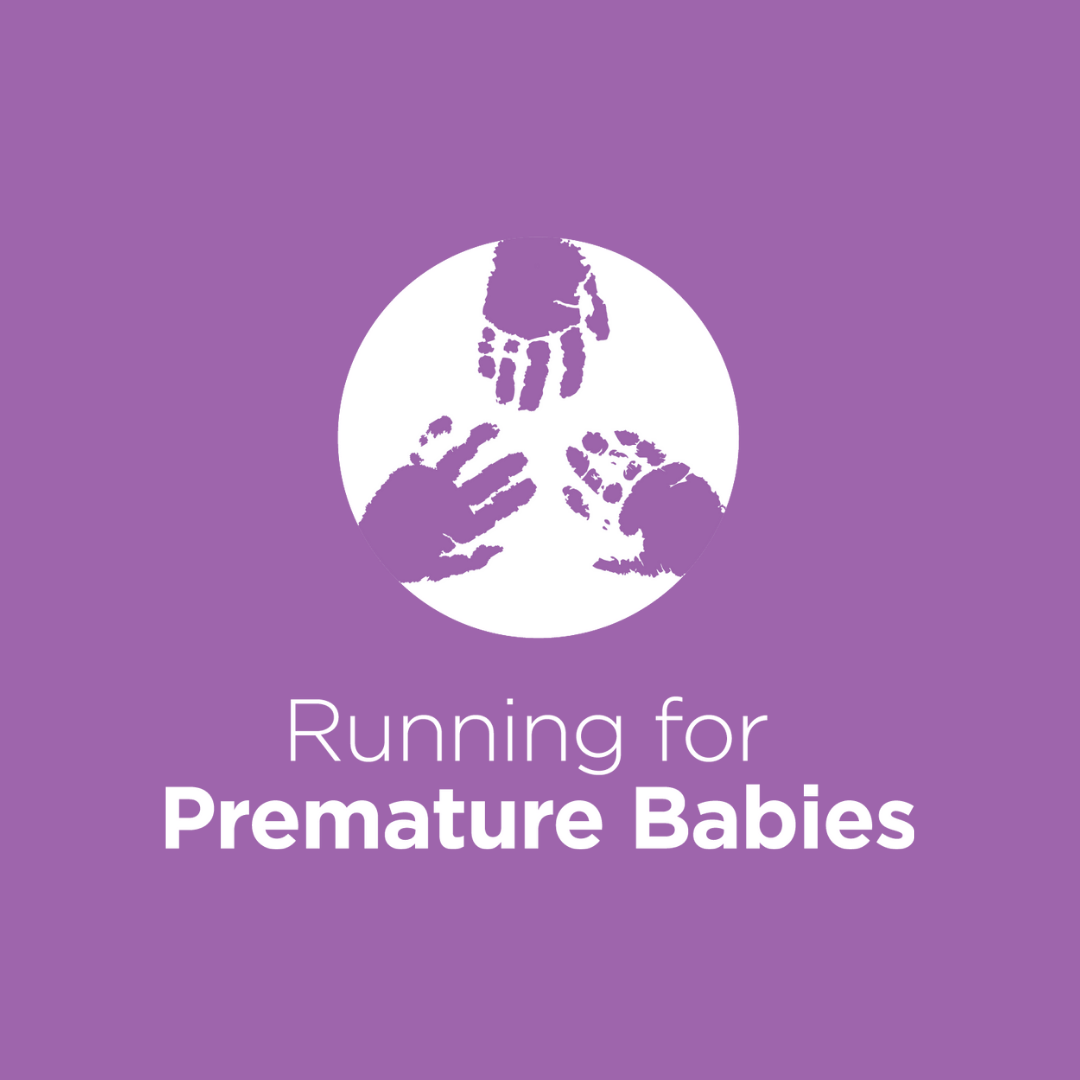 Grace Fitzgerald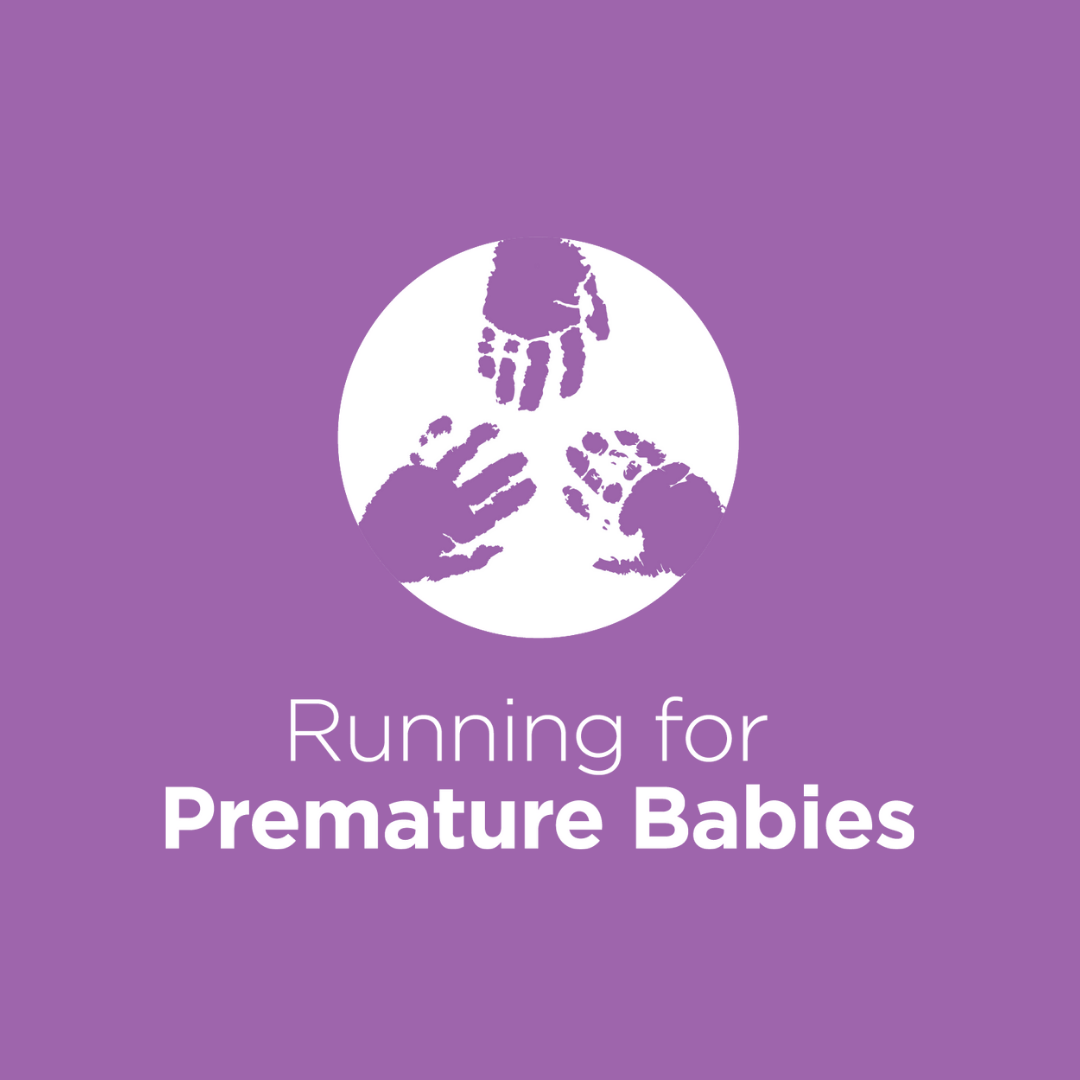 Dotz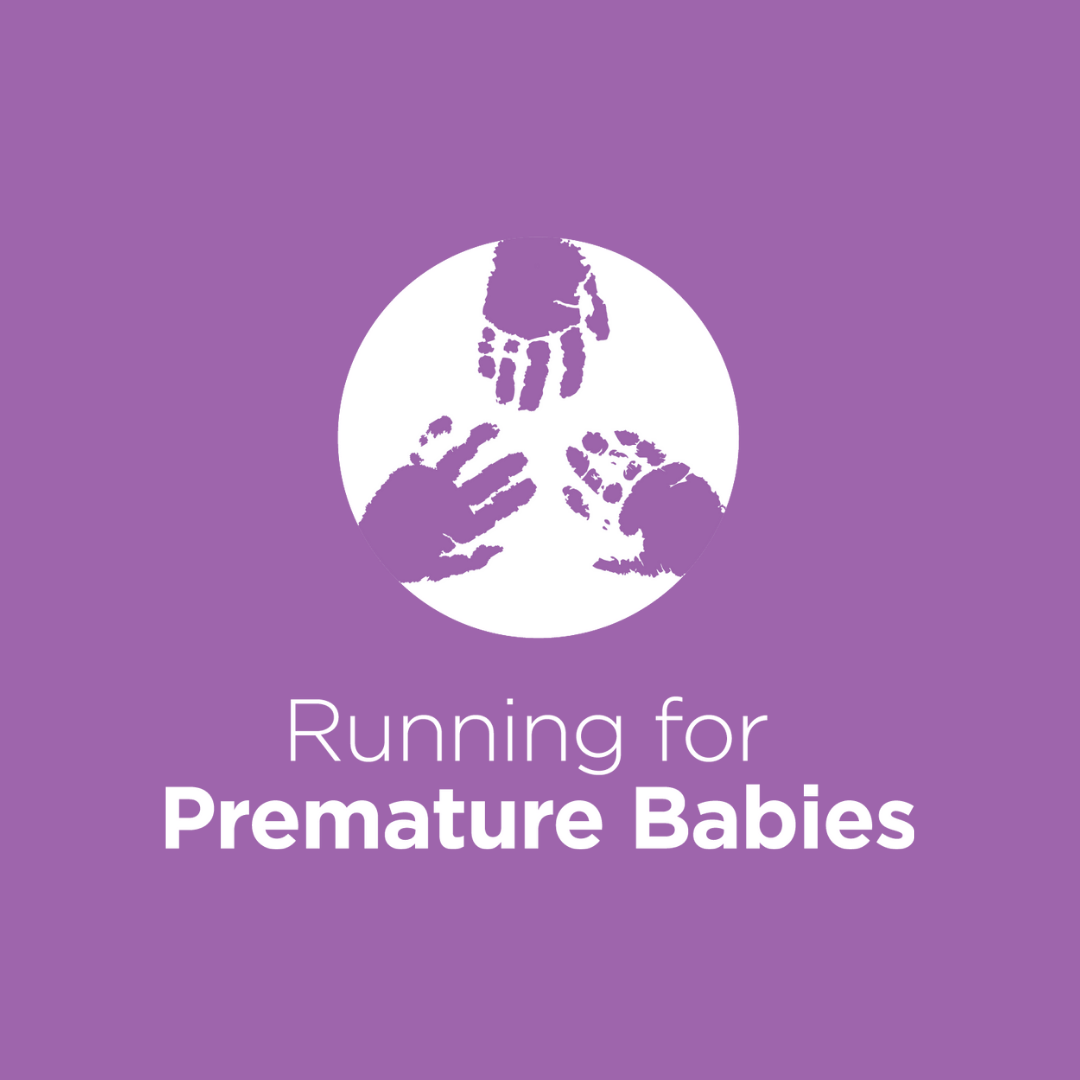 Rob Neighbour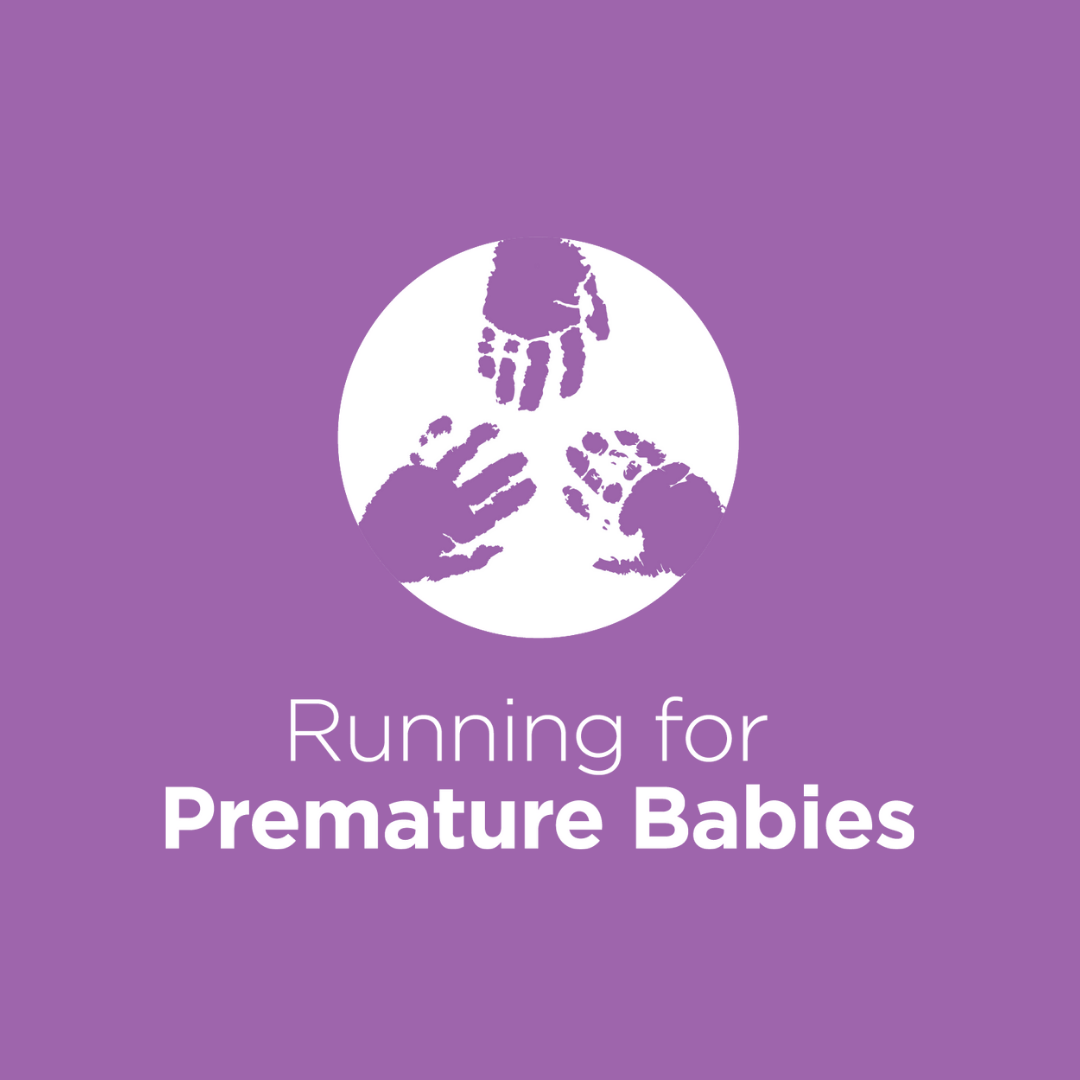 Denise Mcaleer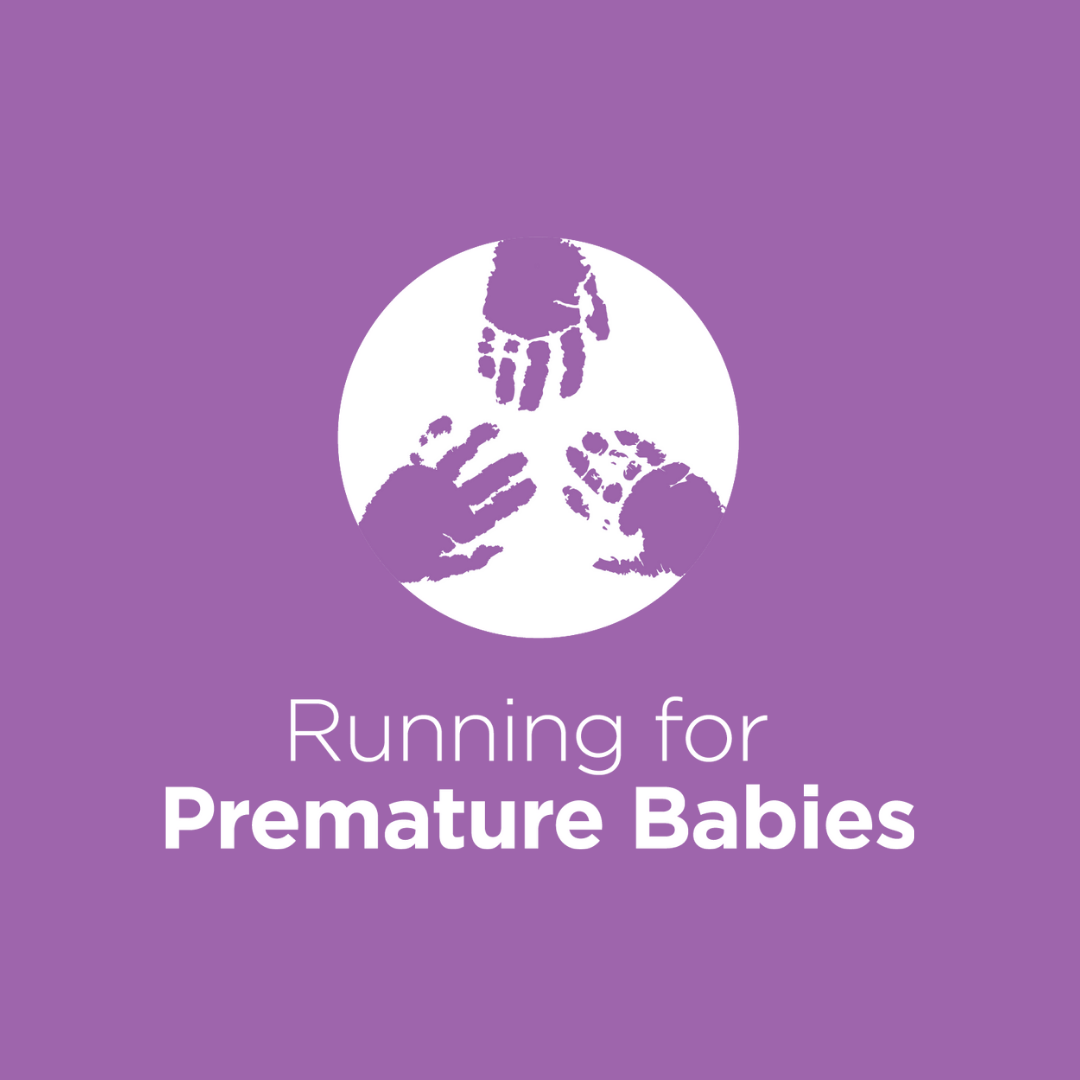 Mairead Keogh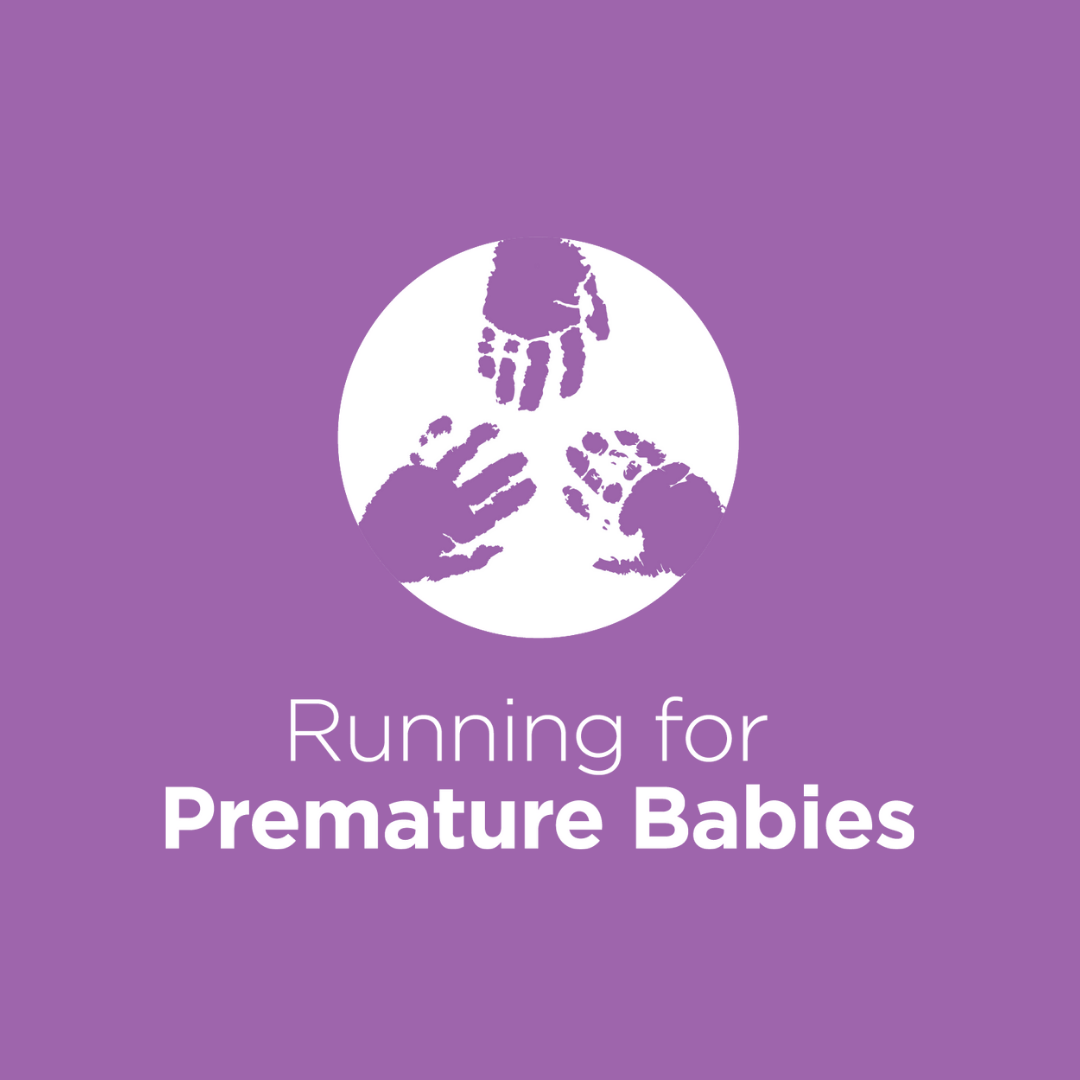 Sharon Coyle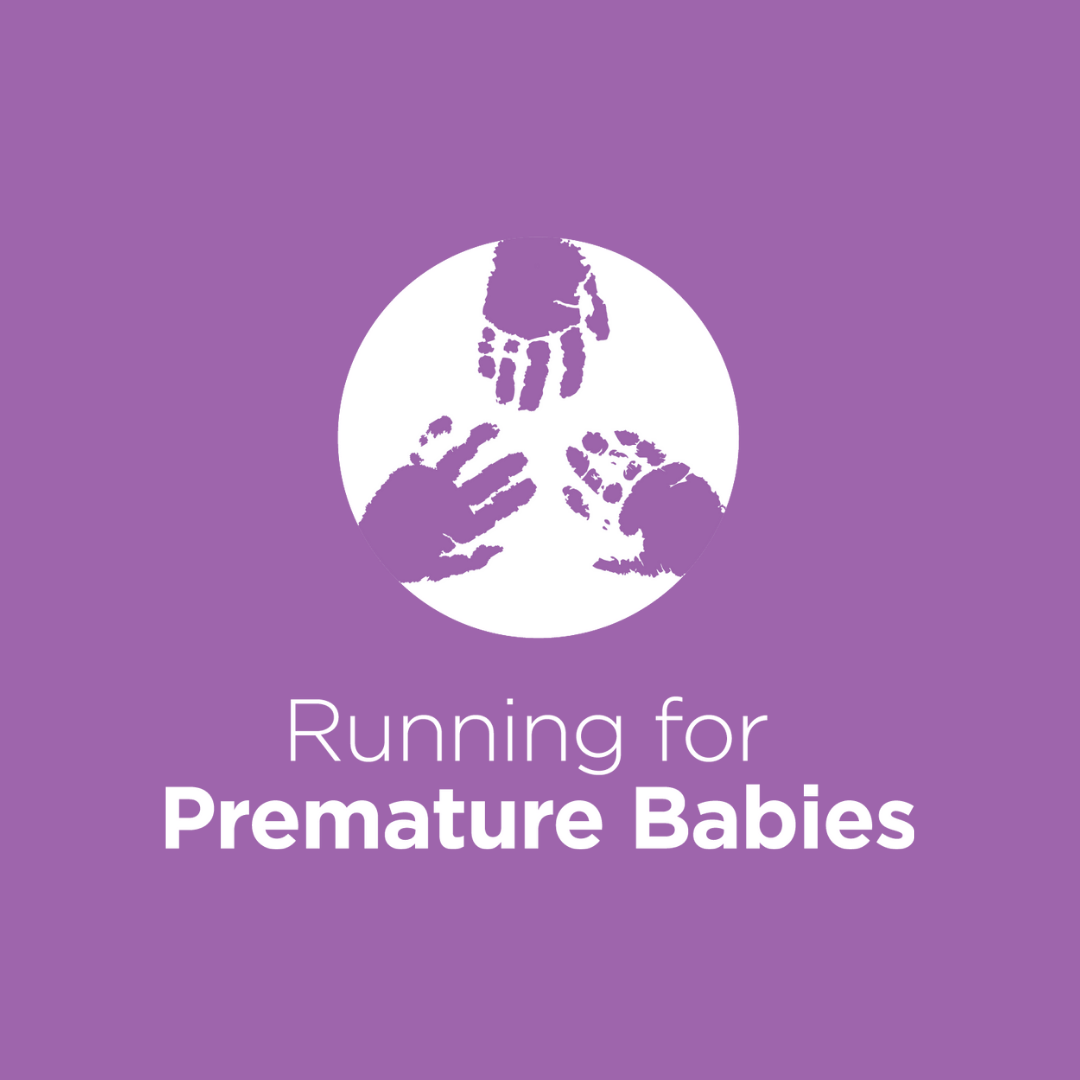 Elizabeth O'neill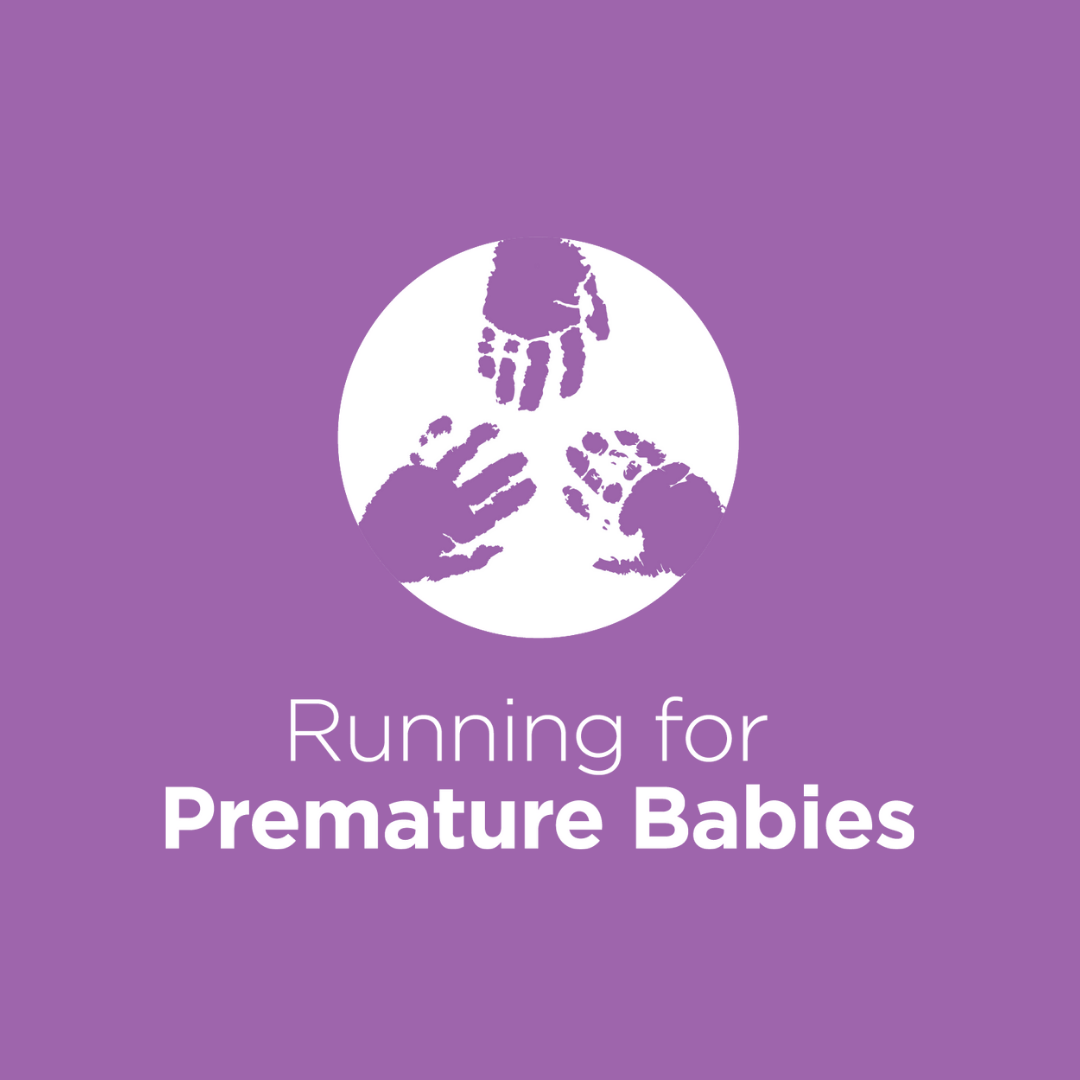 Amy K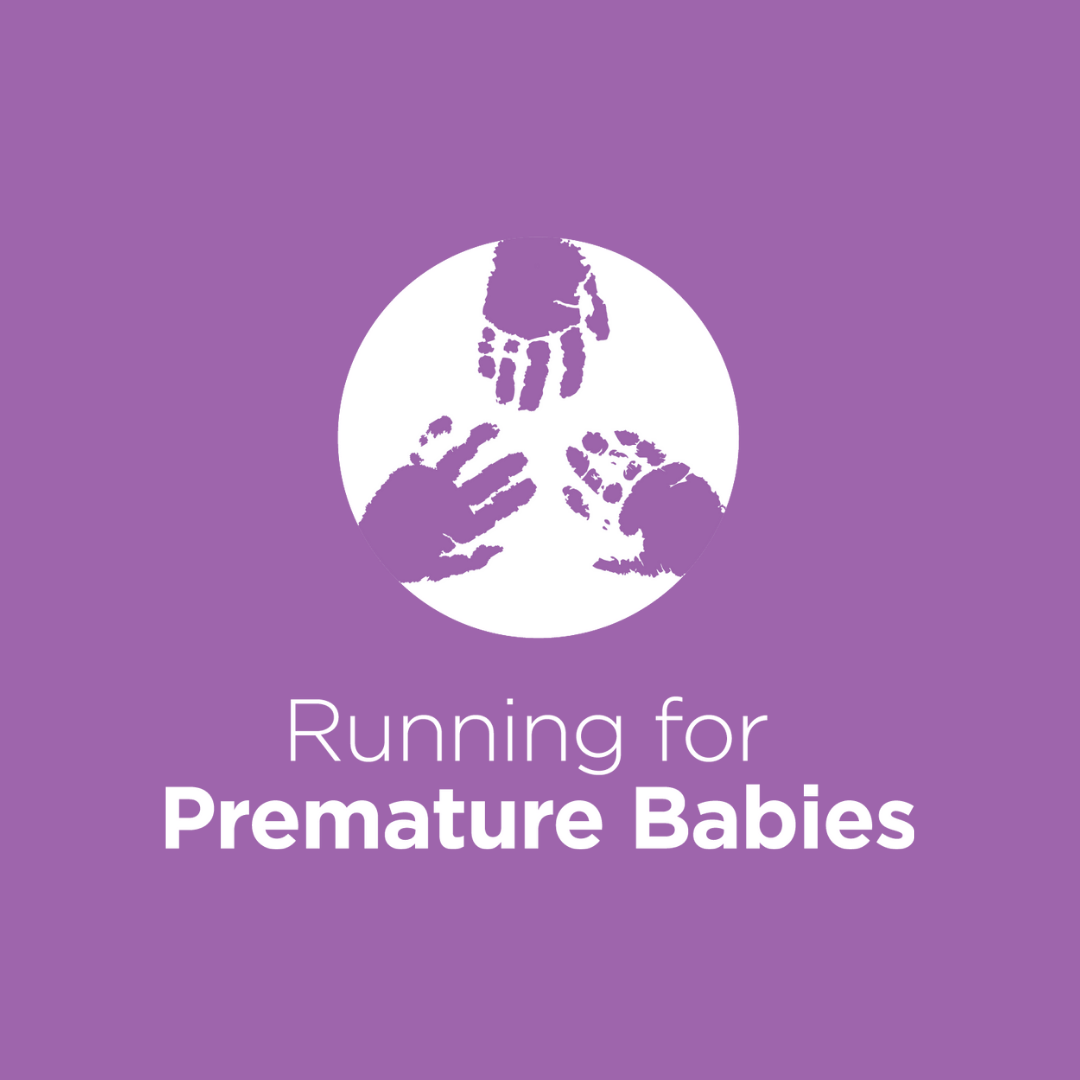 Hugh Neeson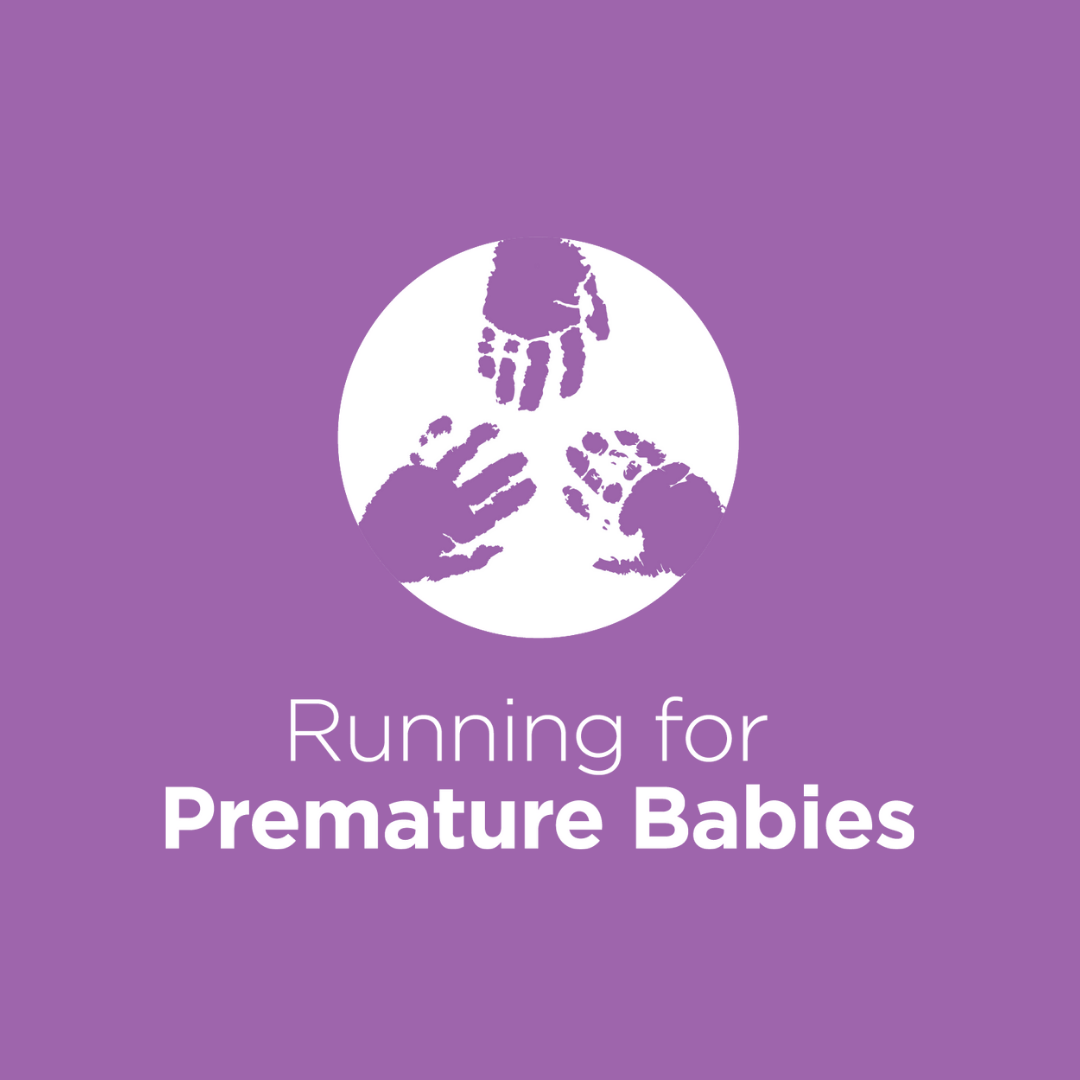 Caitriona Mulligan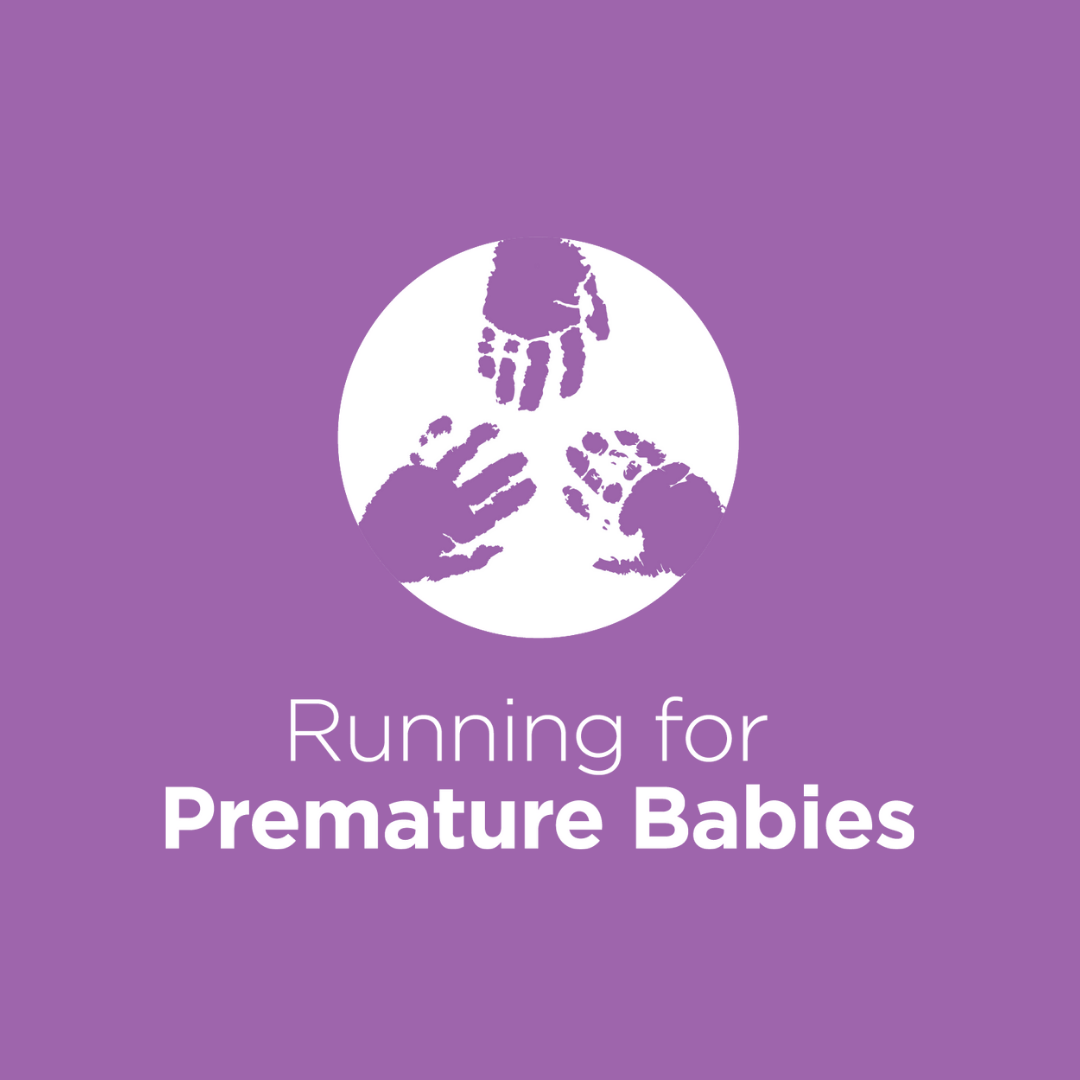 Pamela Ferry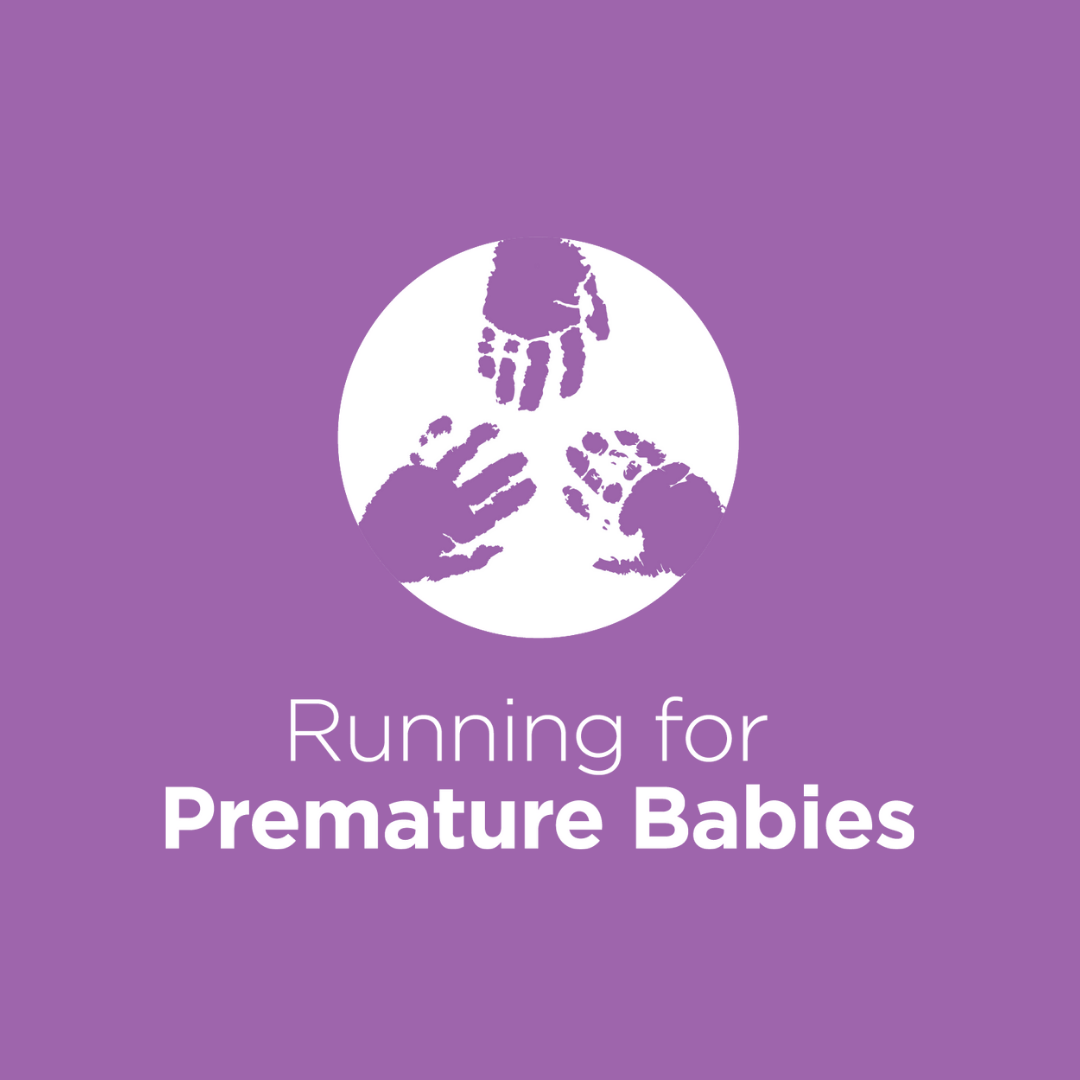 Eamonn O Brien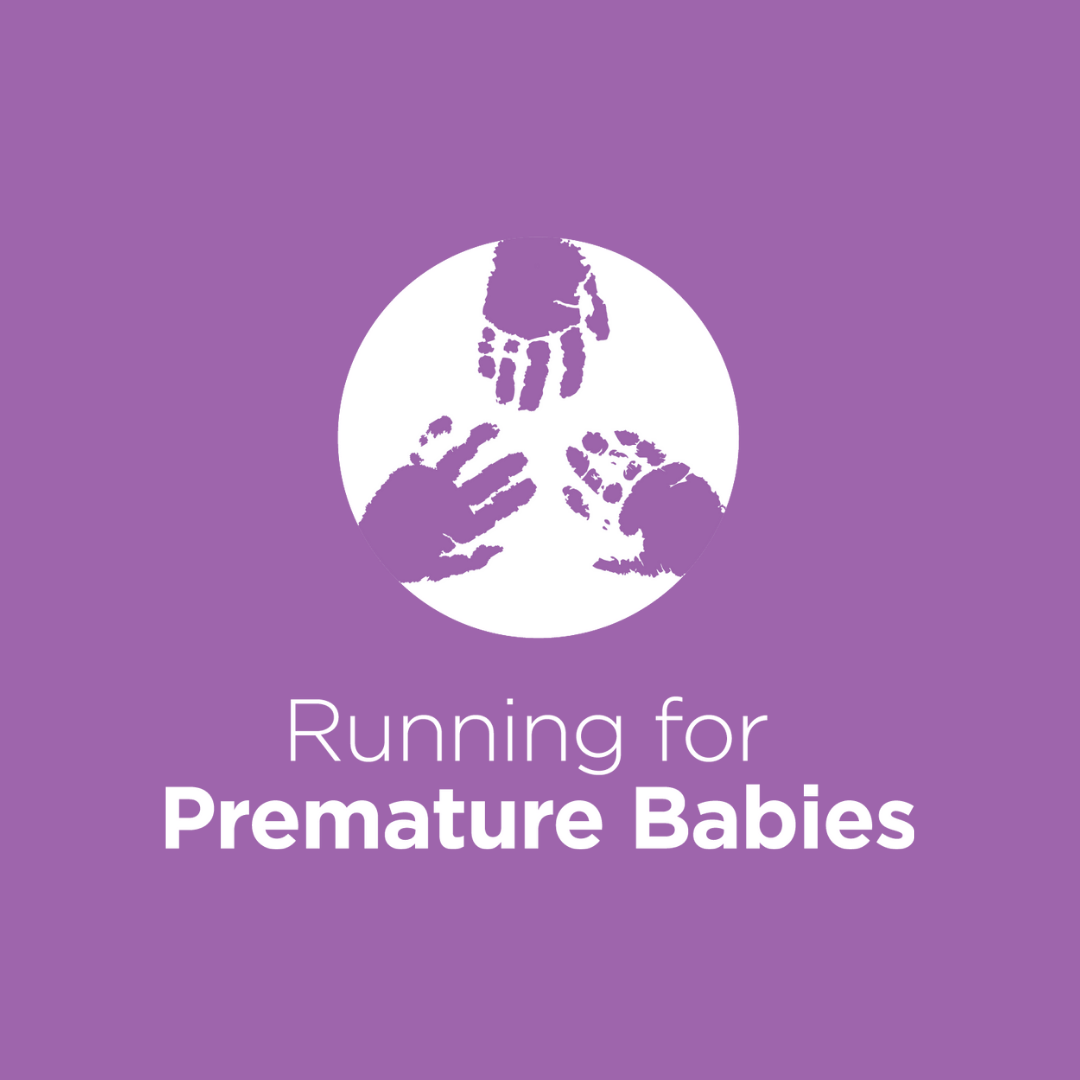 Shane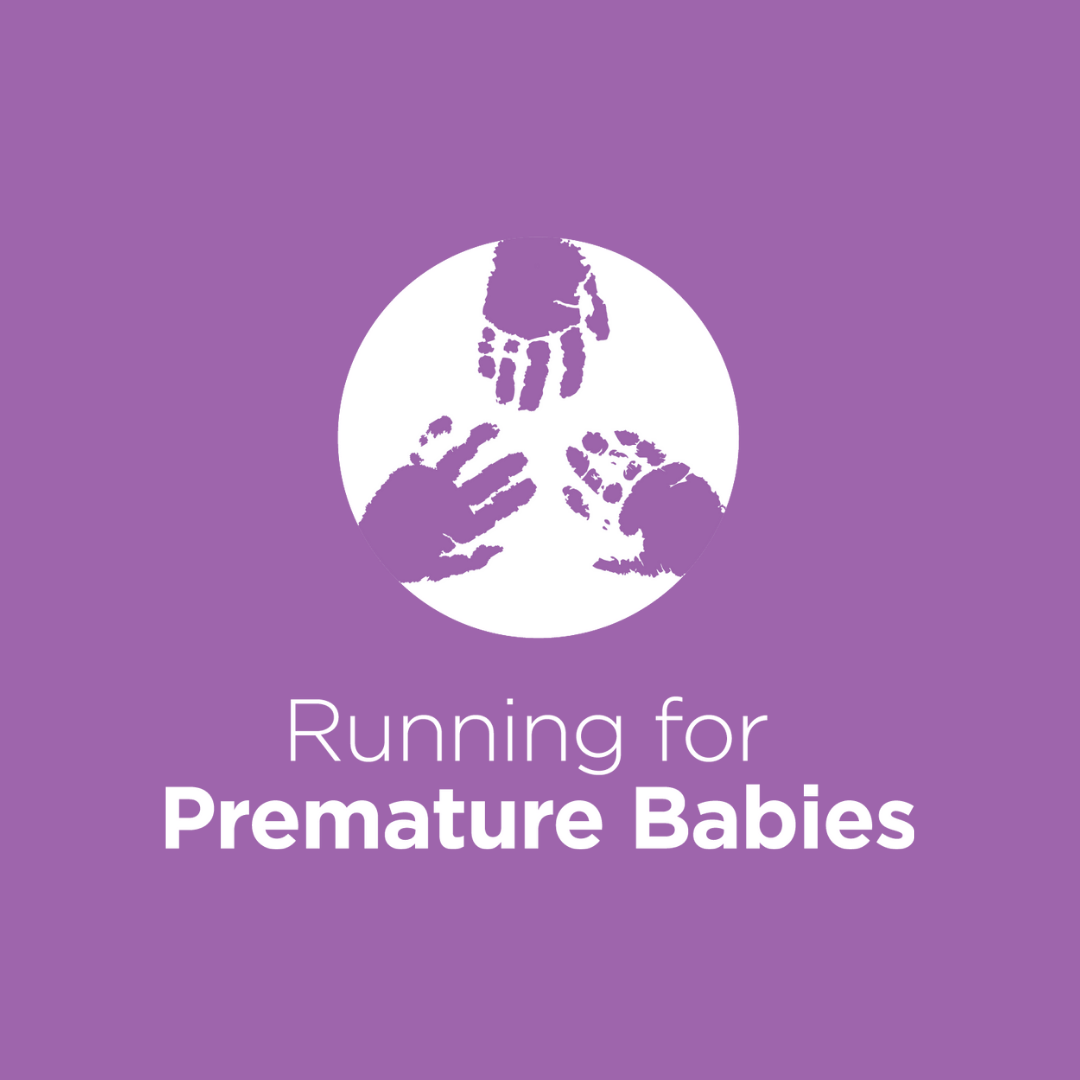 Col Pinto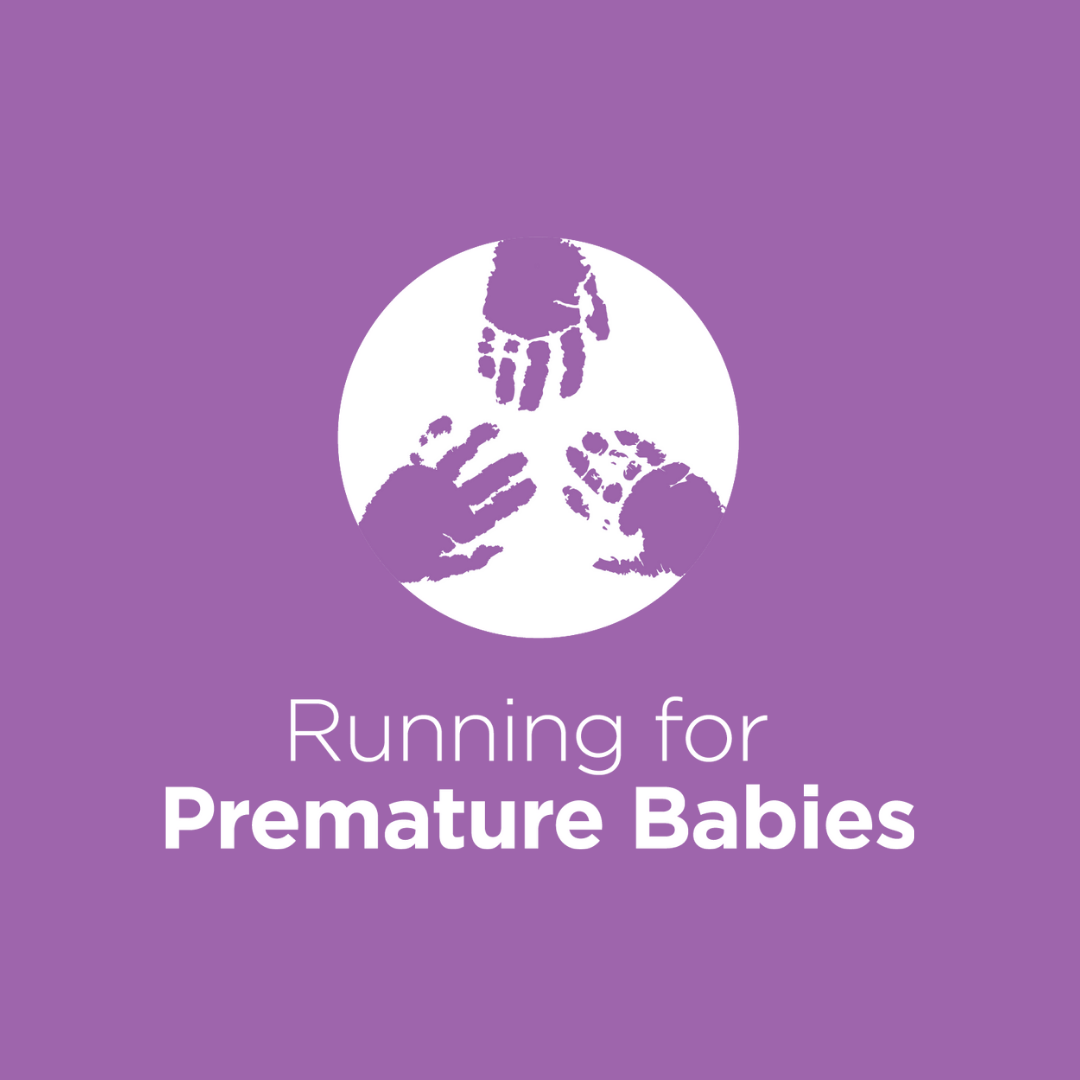 The Kelly's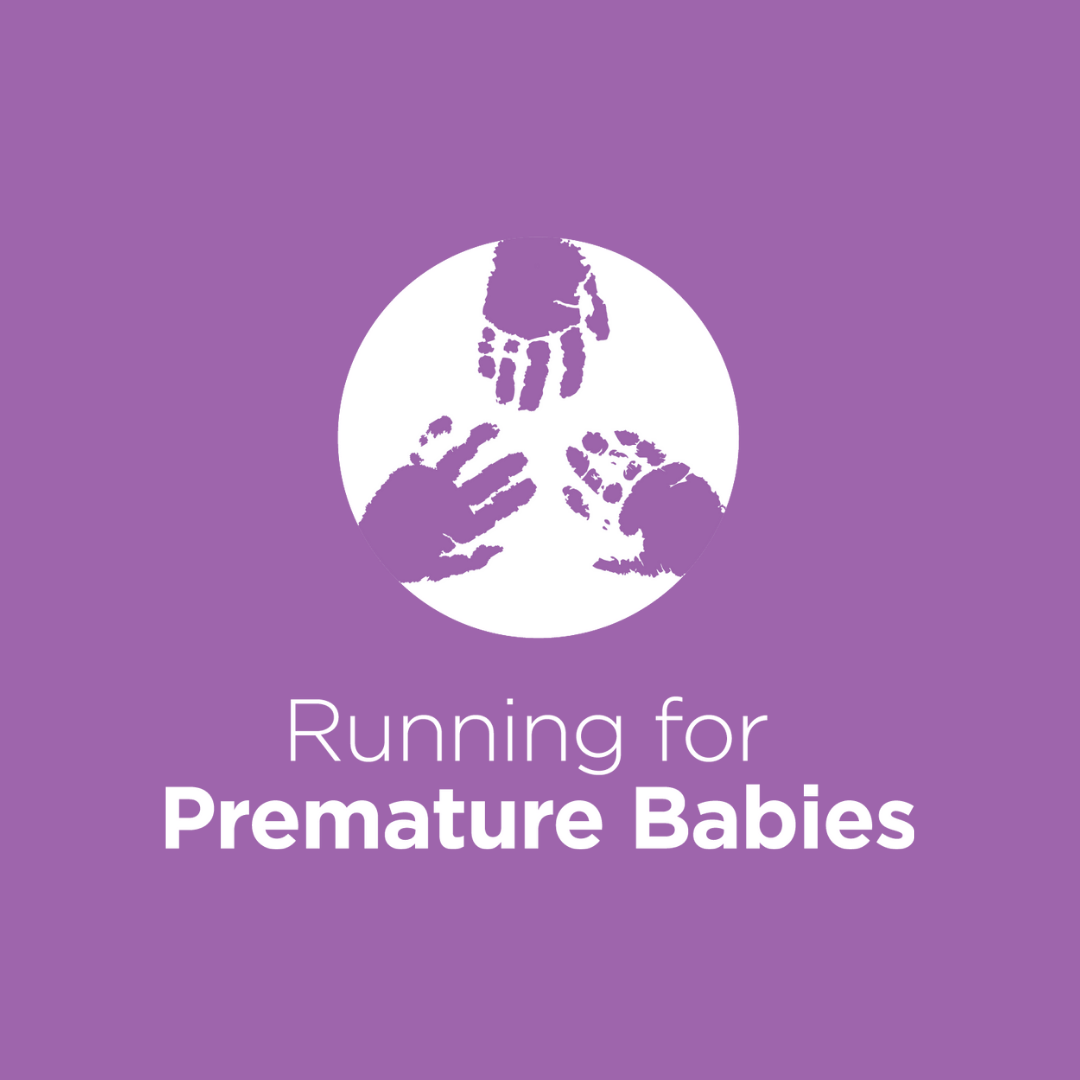 Tony Deacy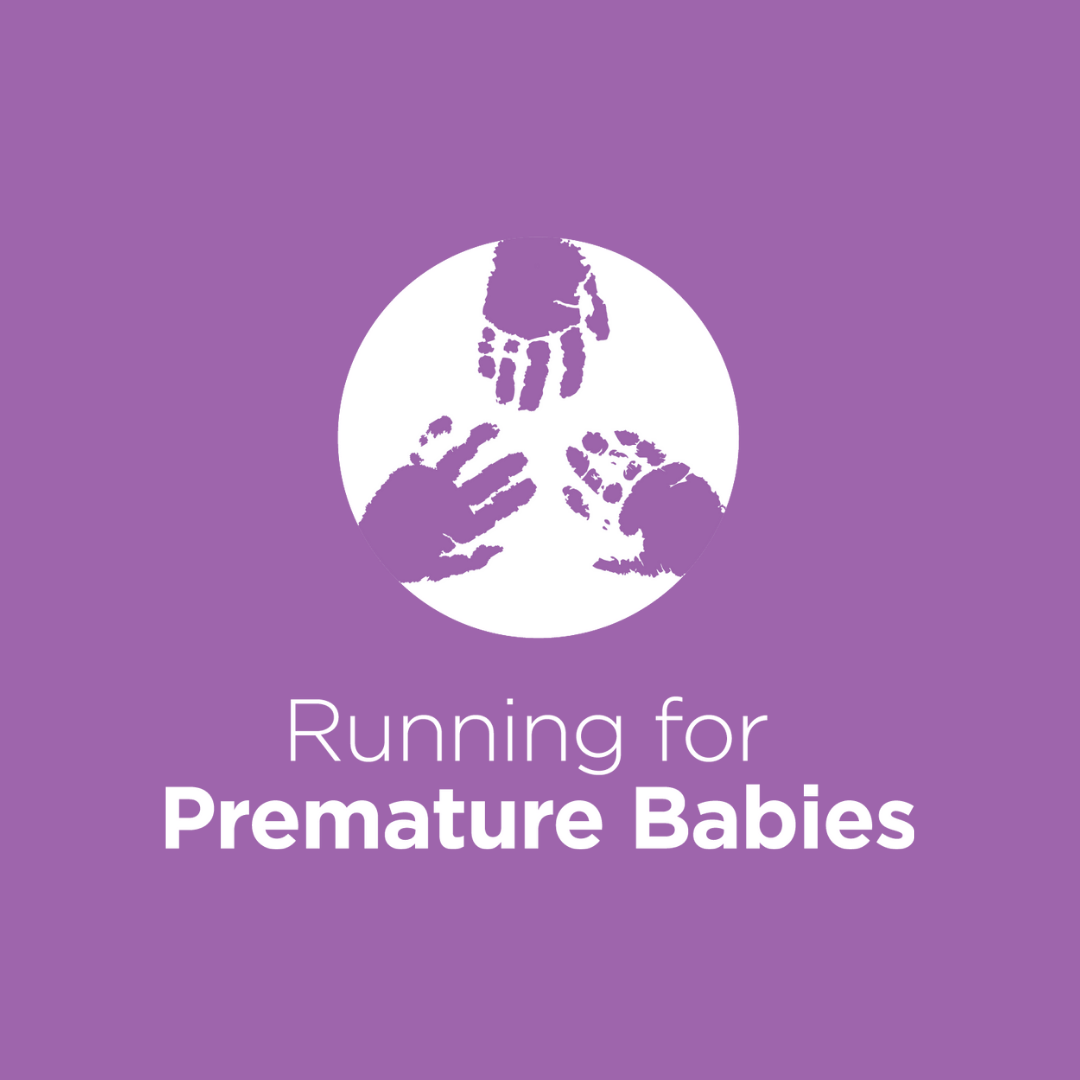 Brayser O'brien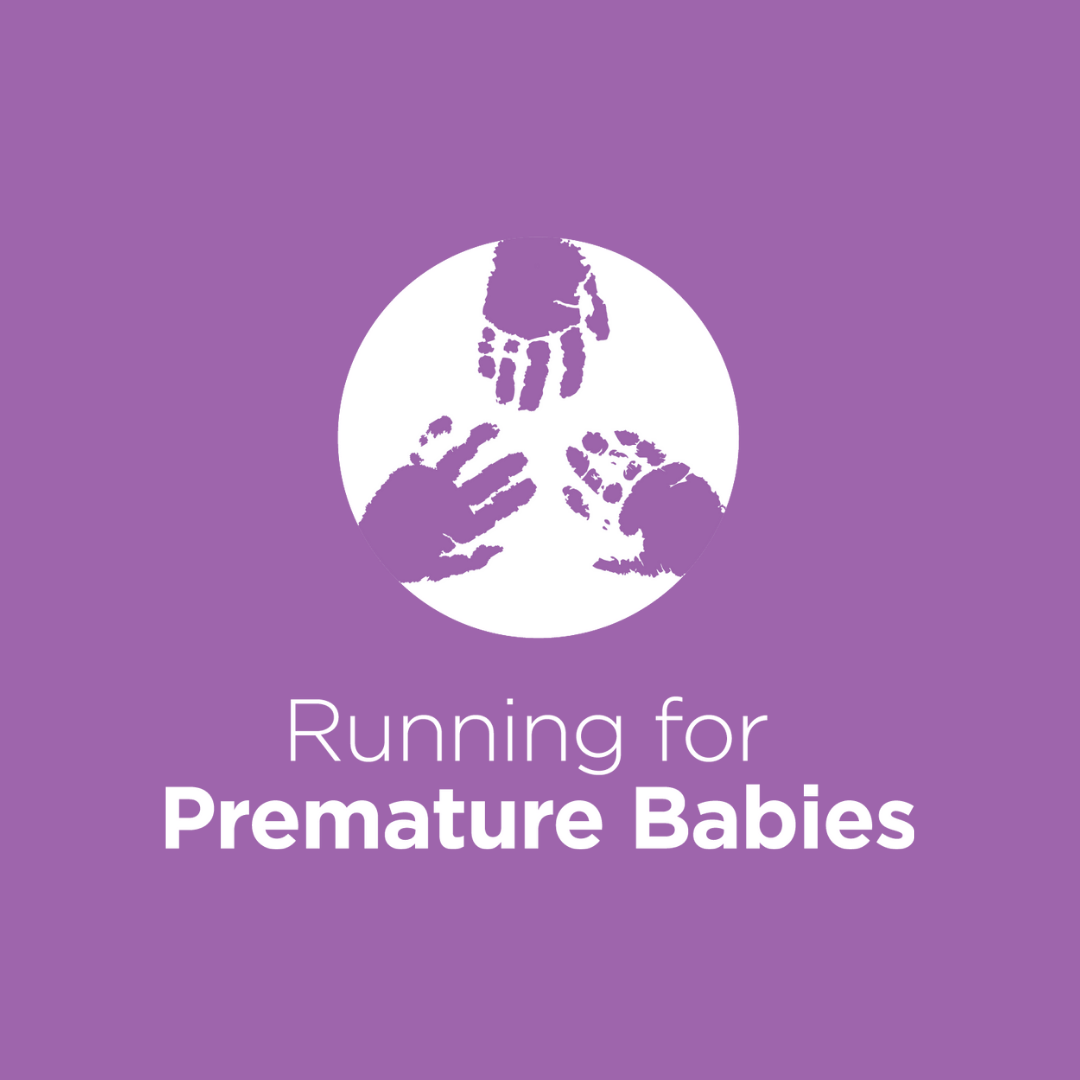 Siobhán Mc Allen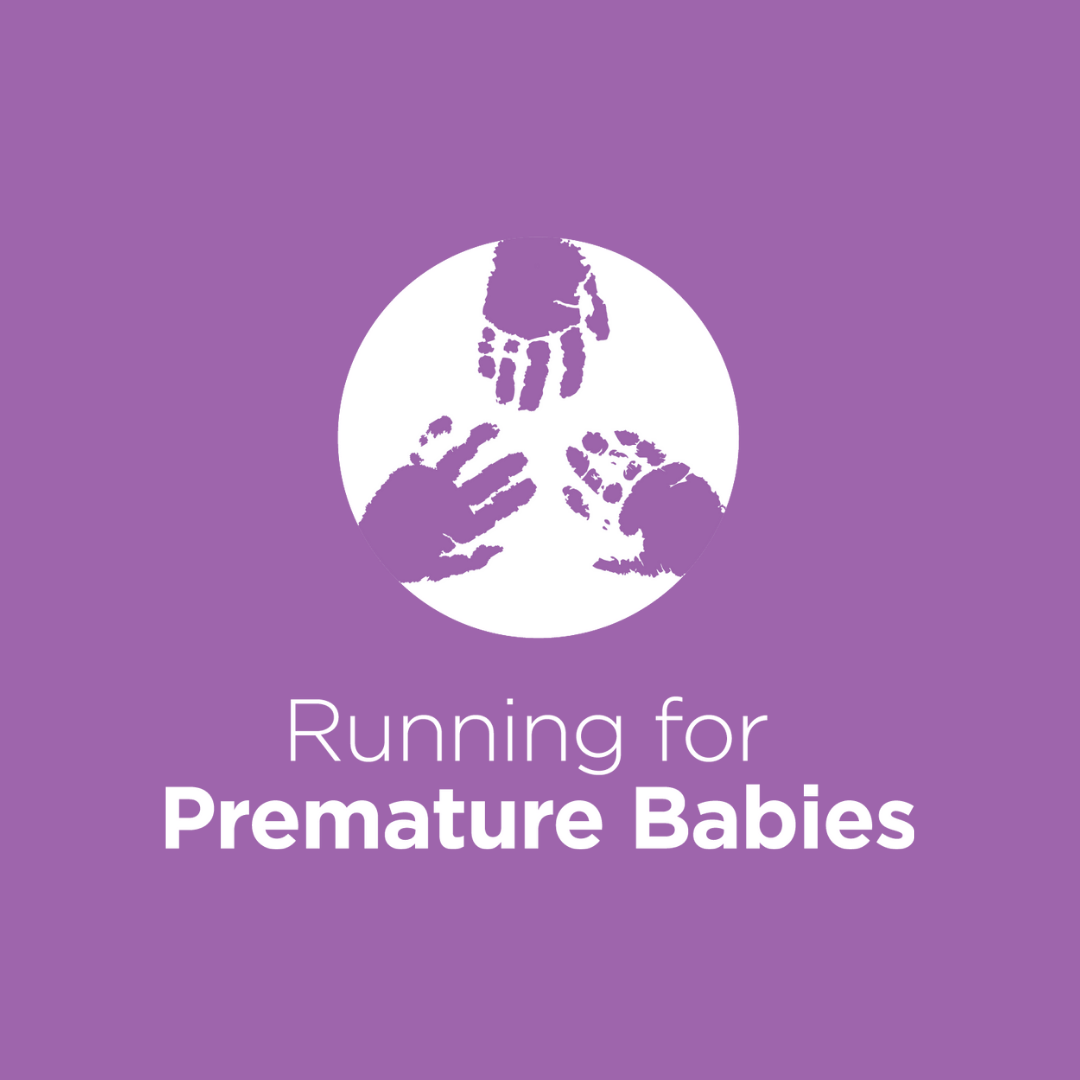 Steve Arentz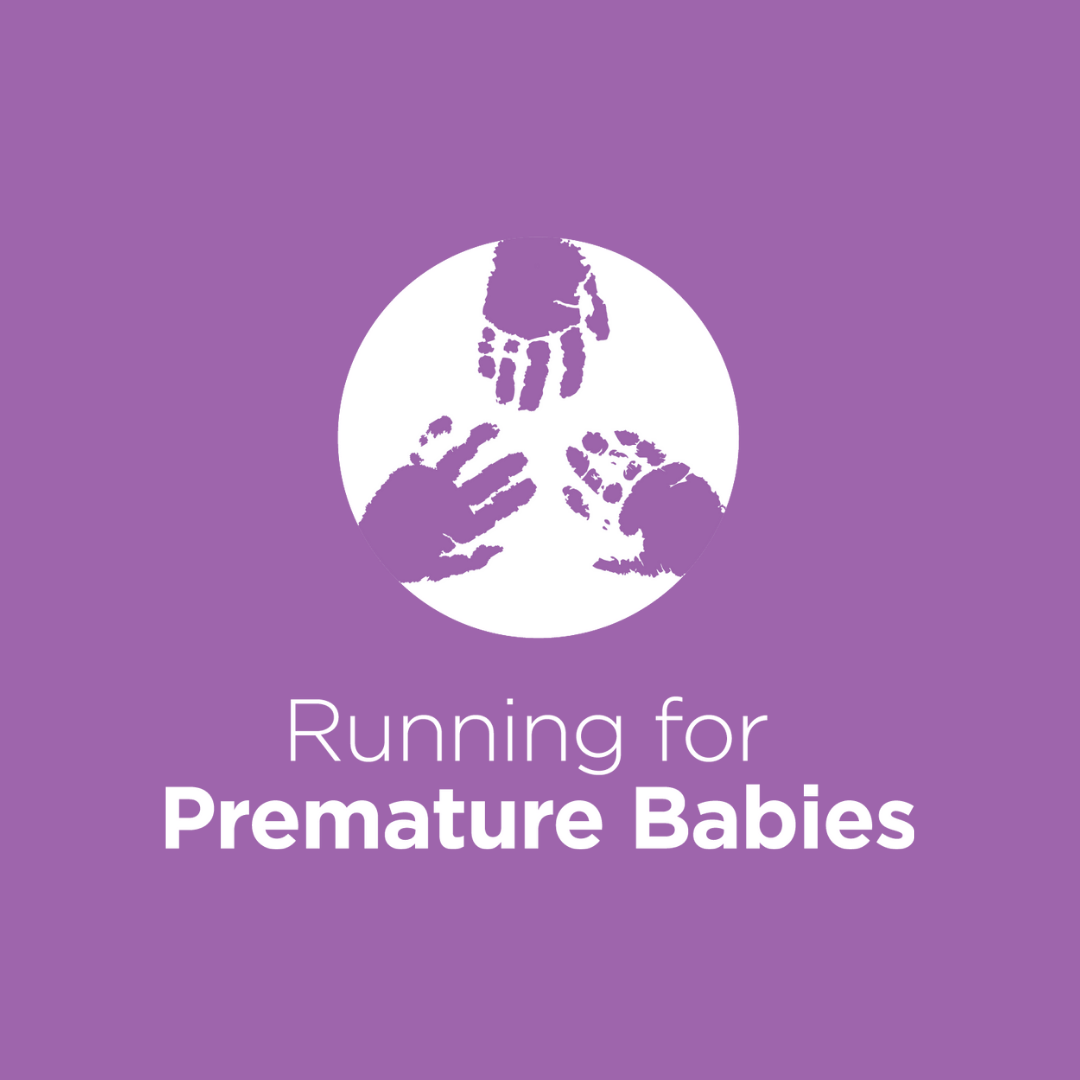 Anonymous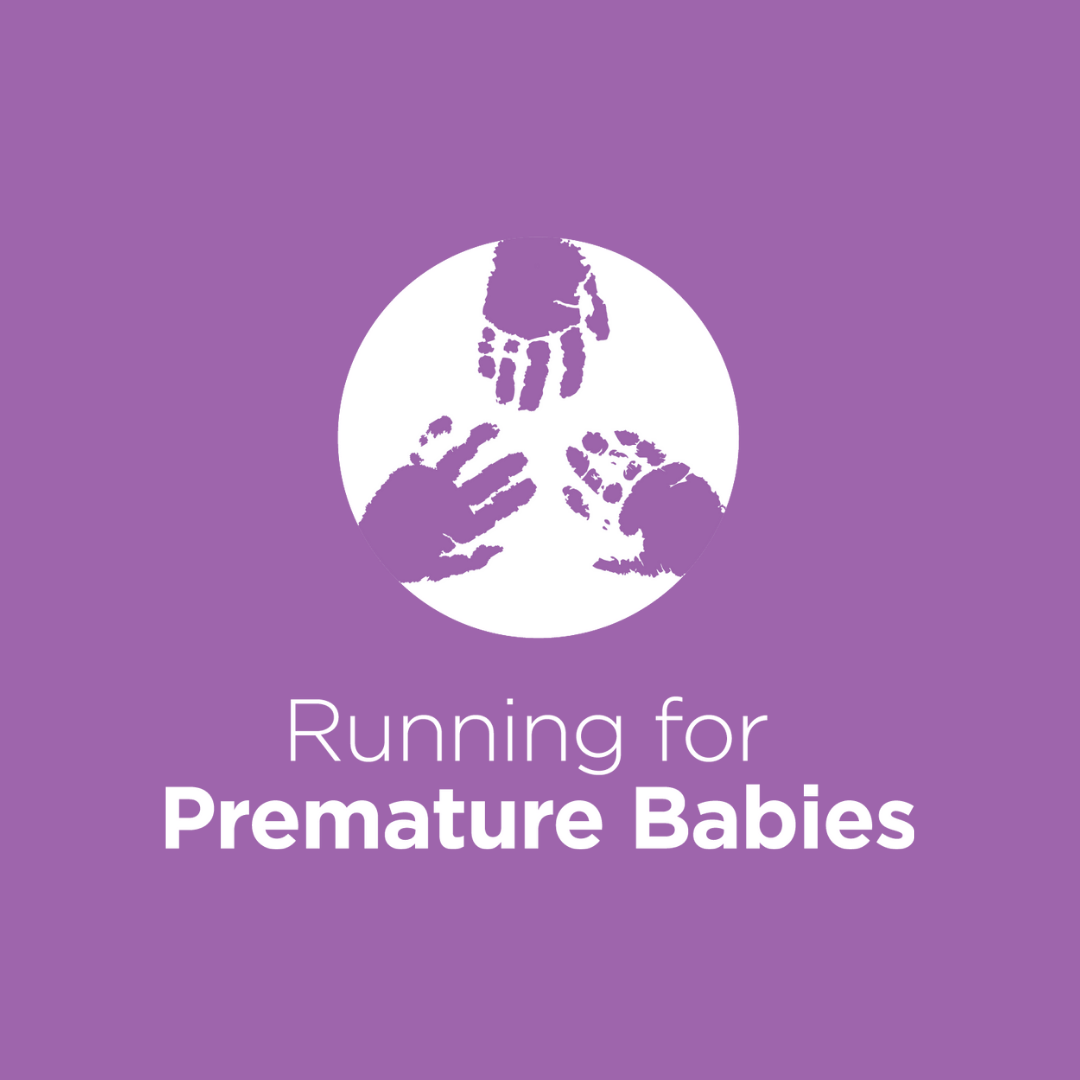 Ciaran Fullen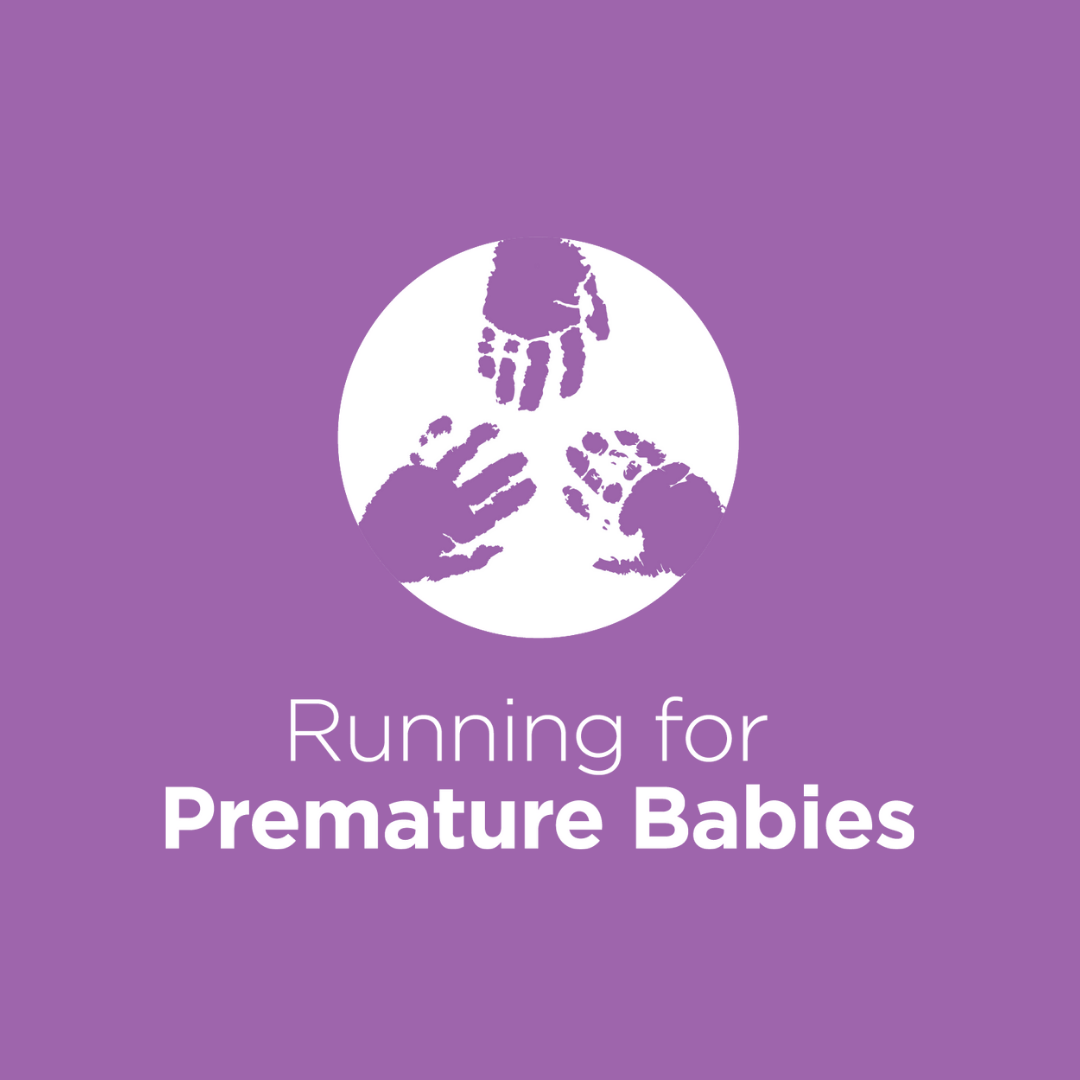 Hugh Neeson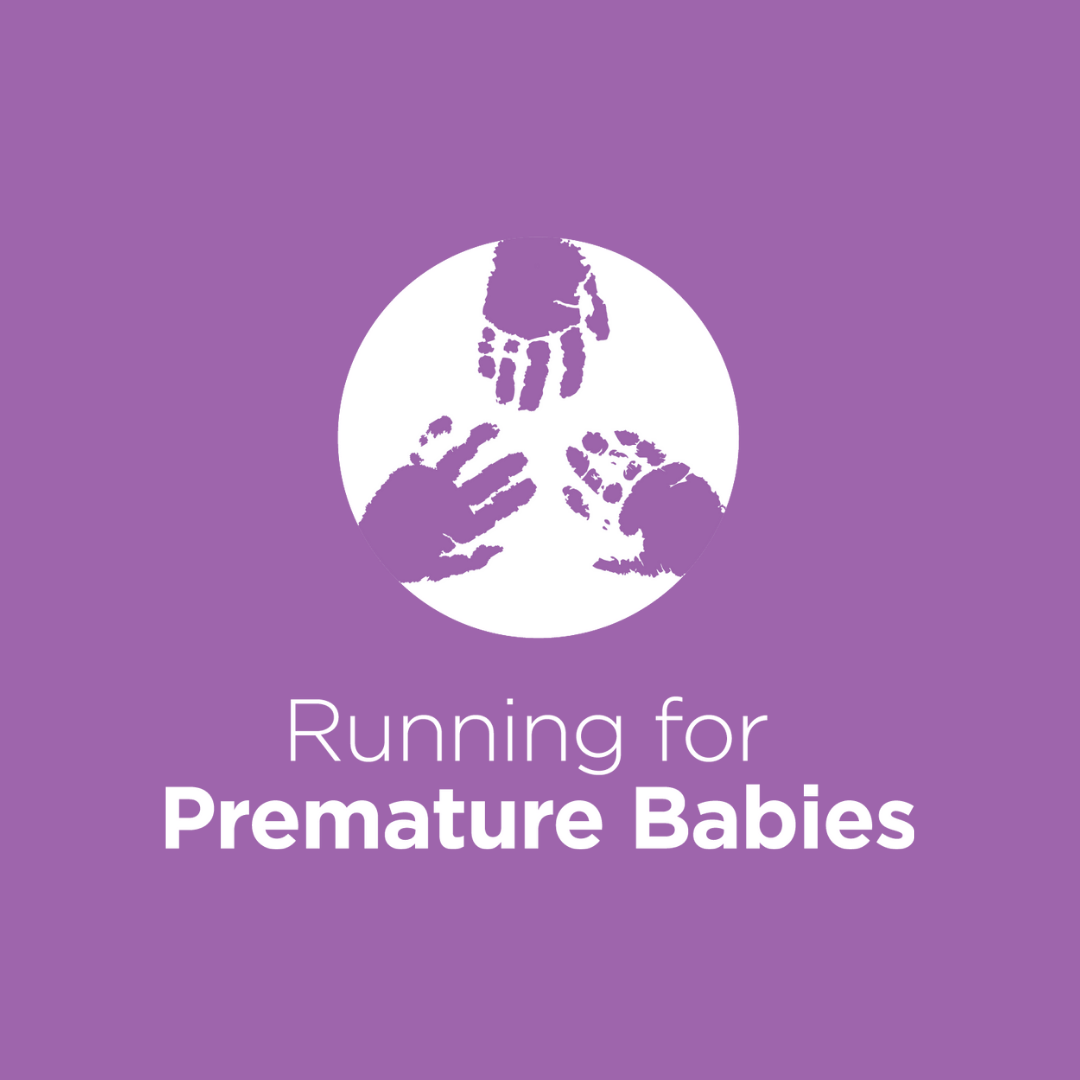 Michael Sultana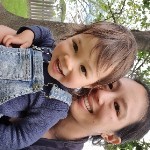 Katherine Kok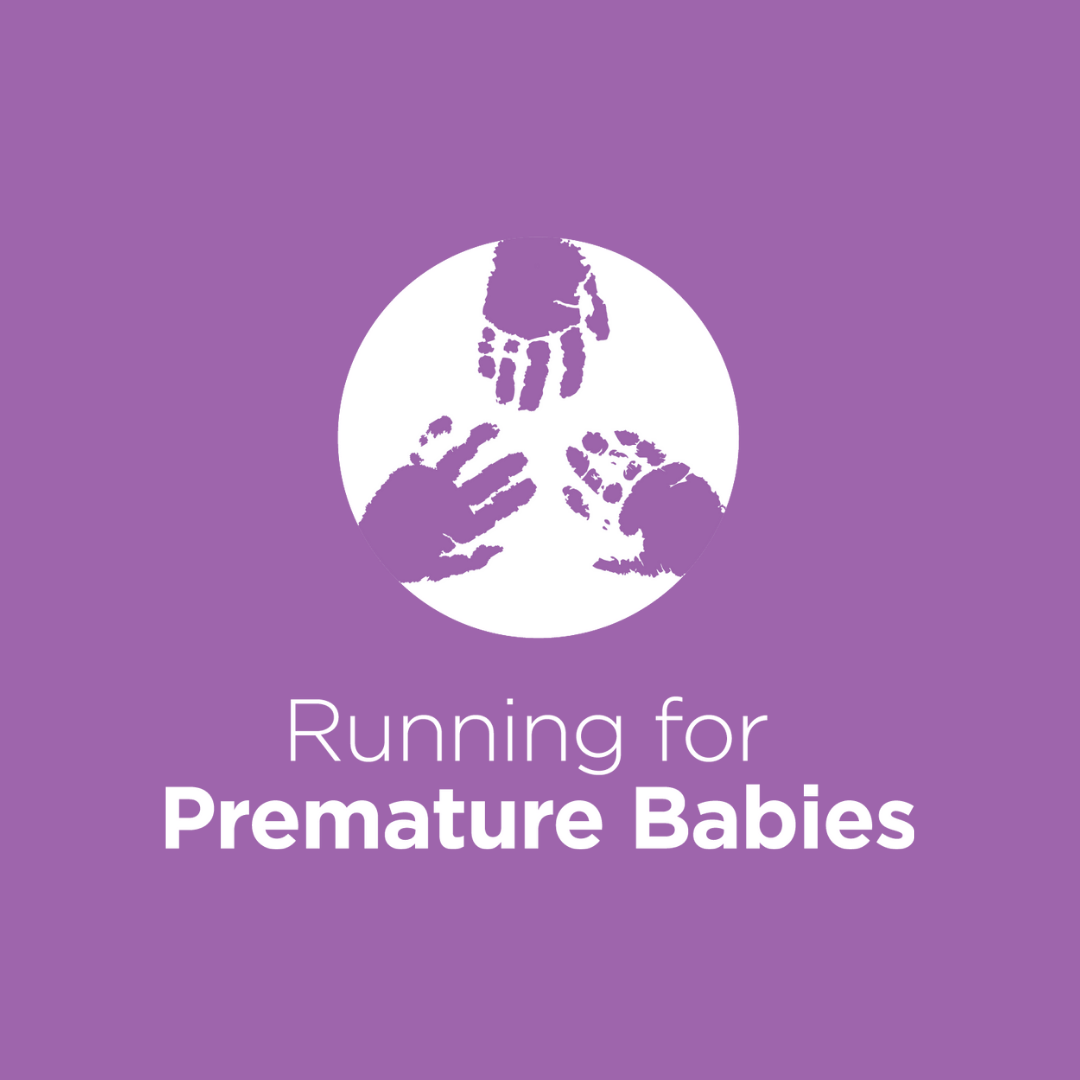 Westcork Electrical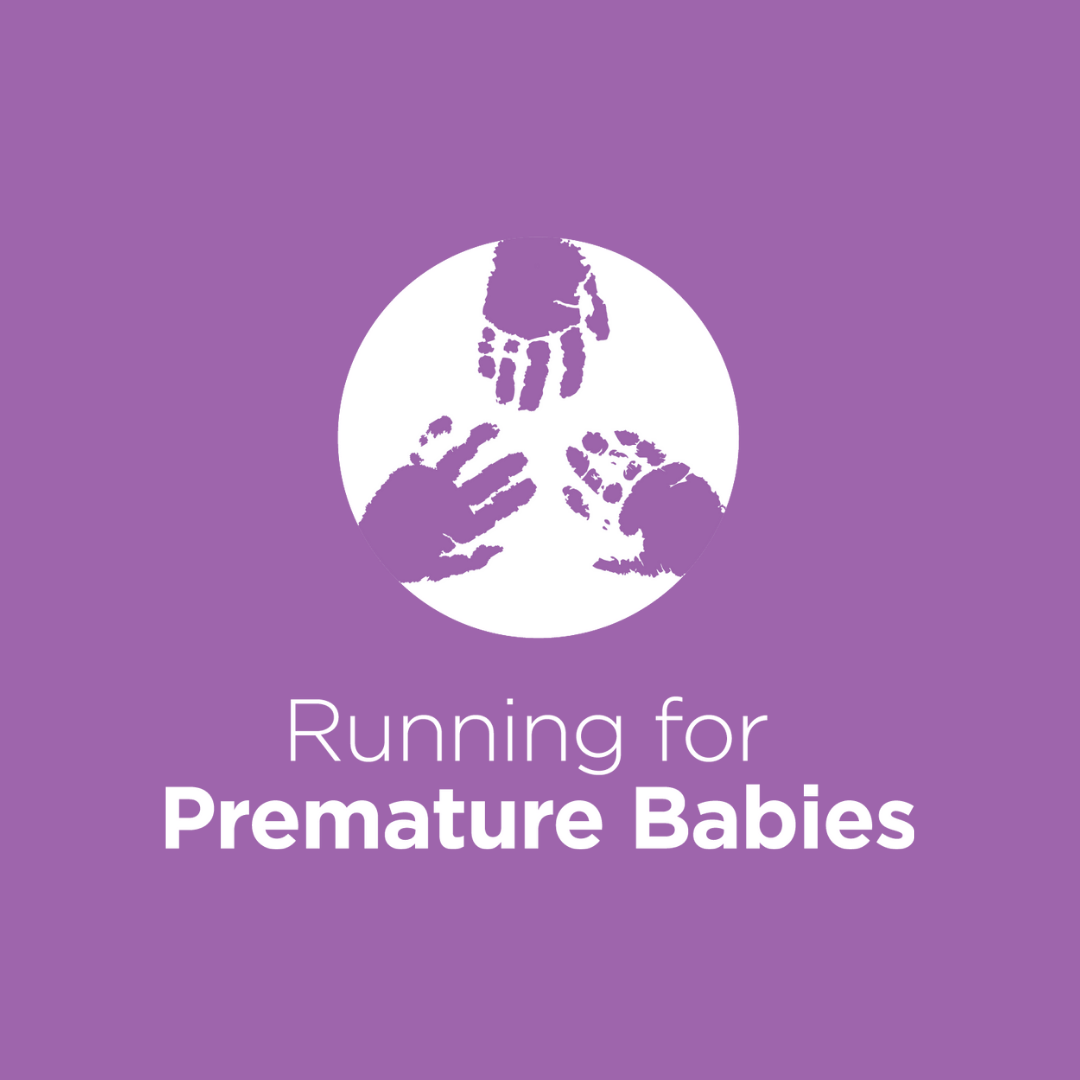 John Hughes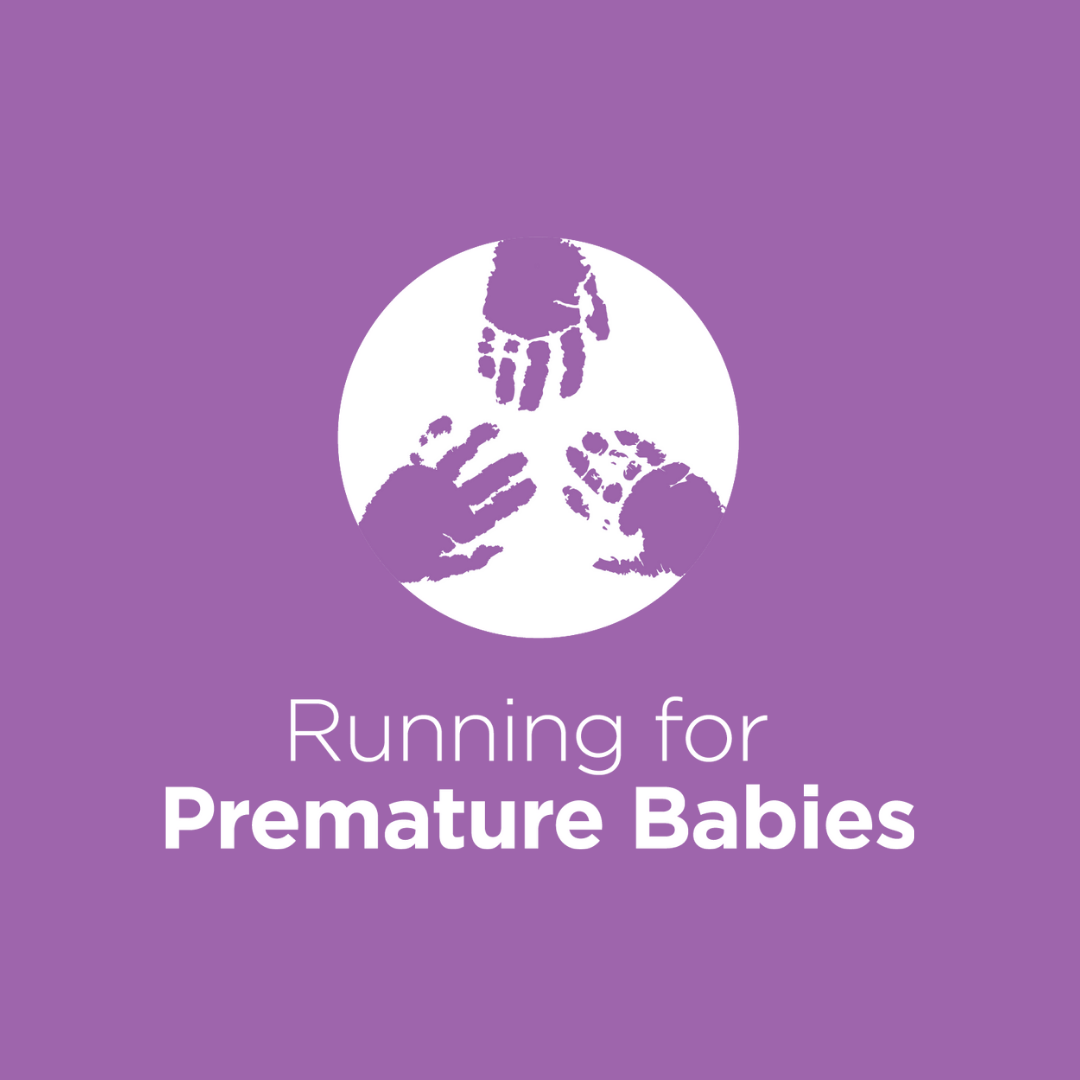 Claire Connolly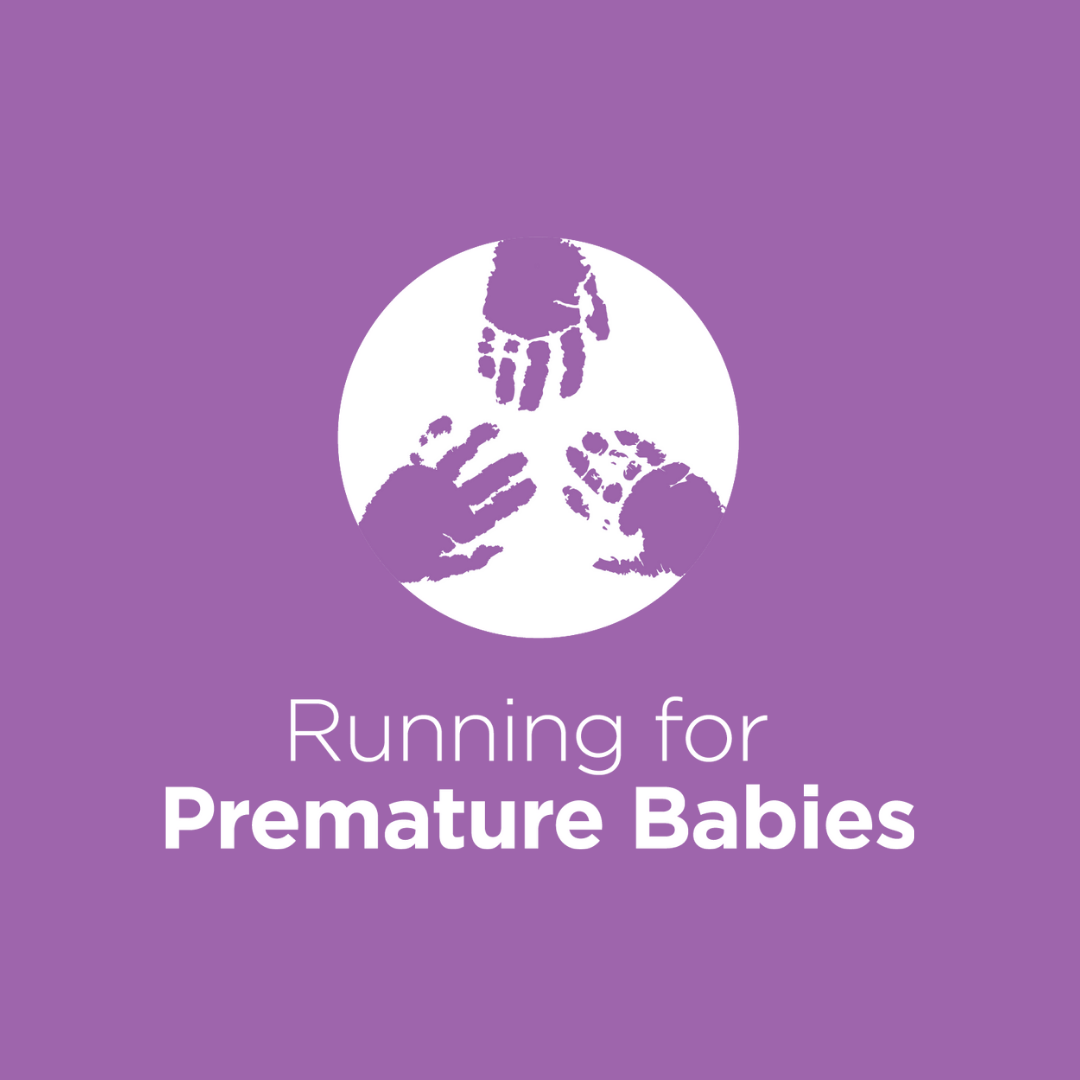 Elaine Mcquillan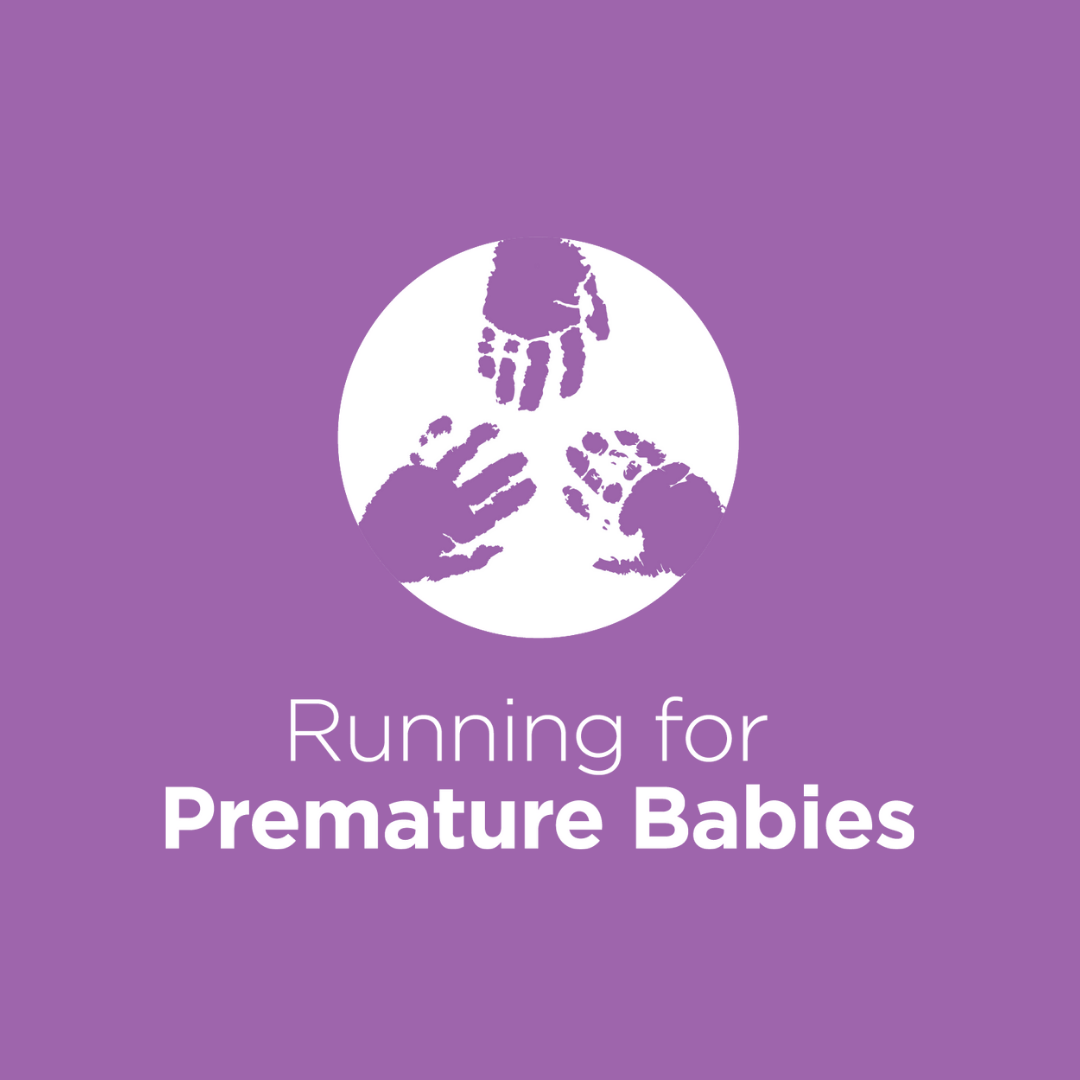 T Maxwell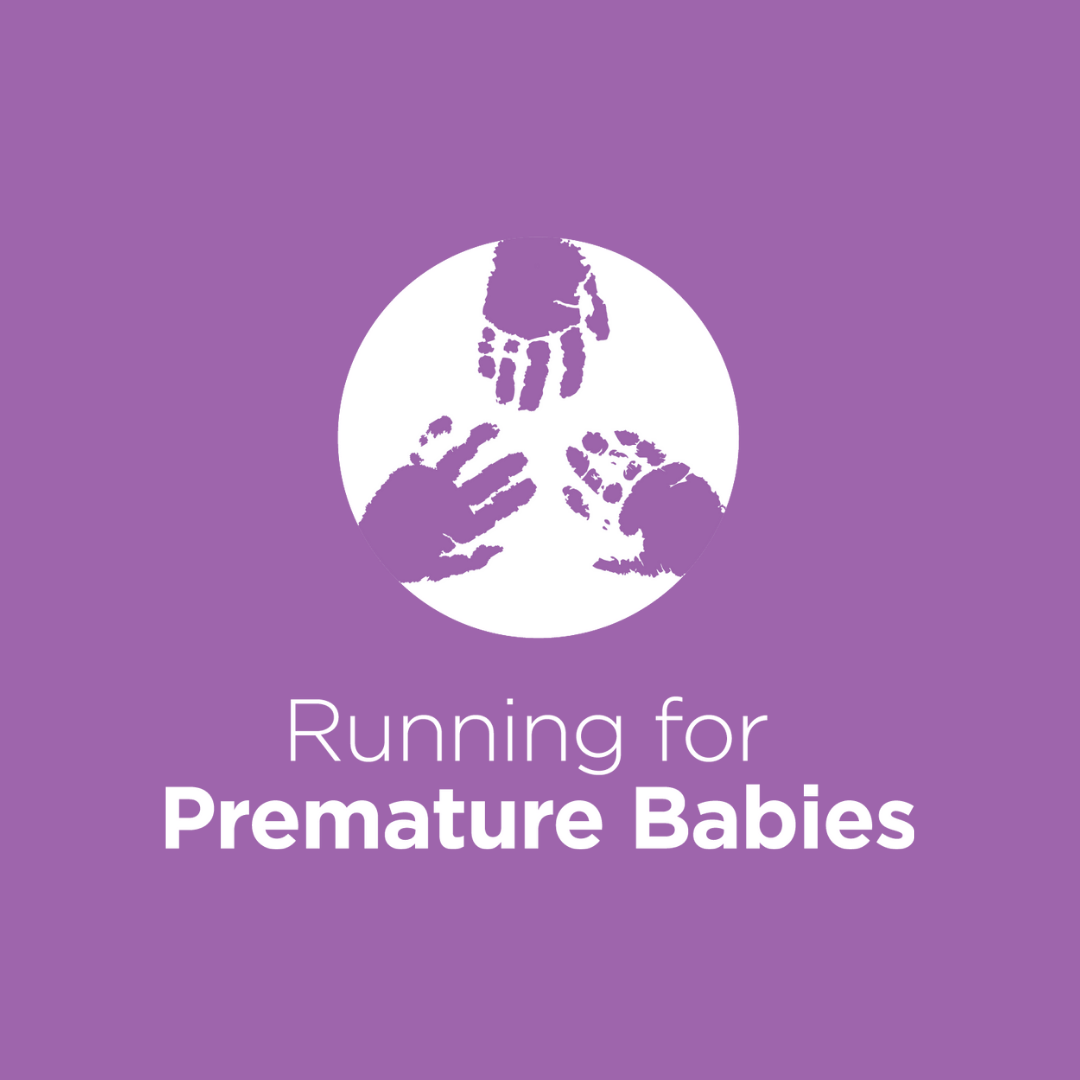 Sean & Amelia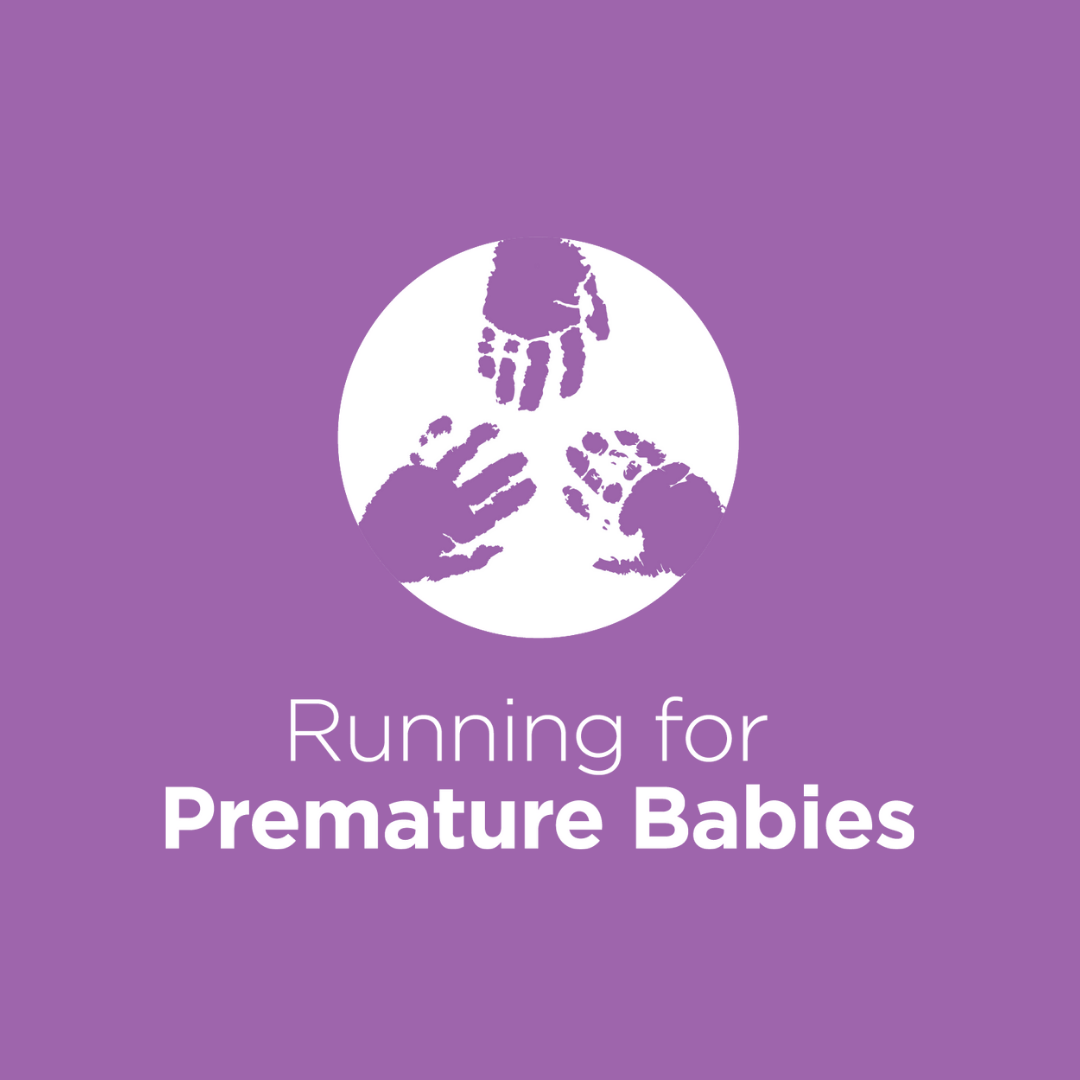 Kathrin Pietak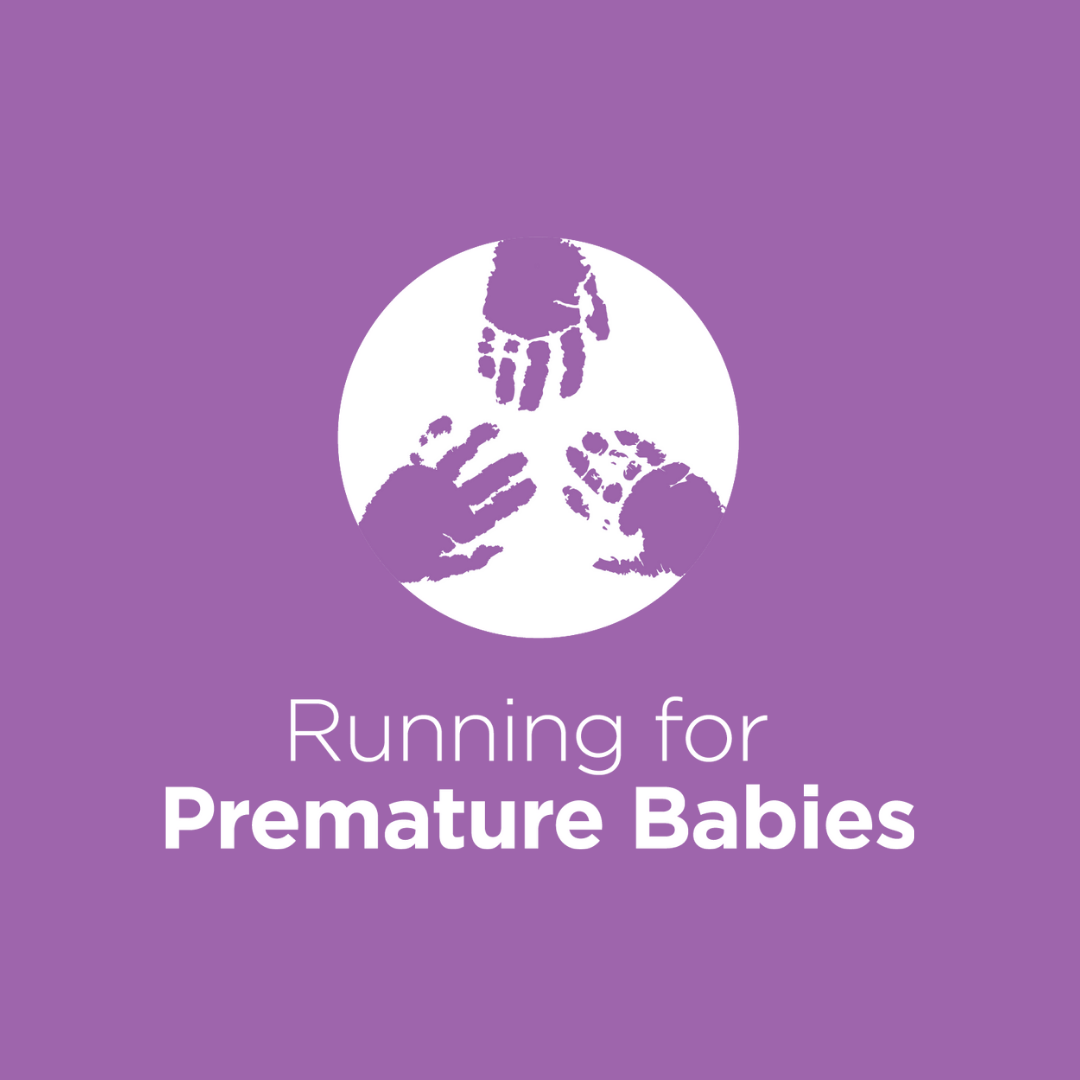 Suzie T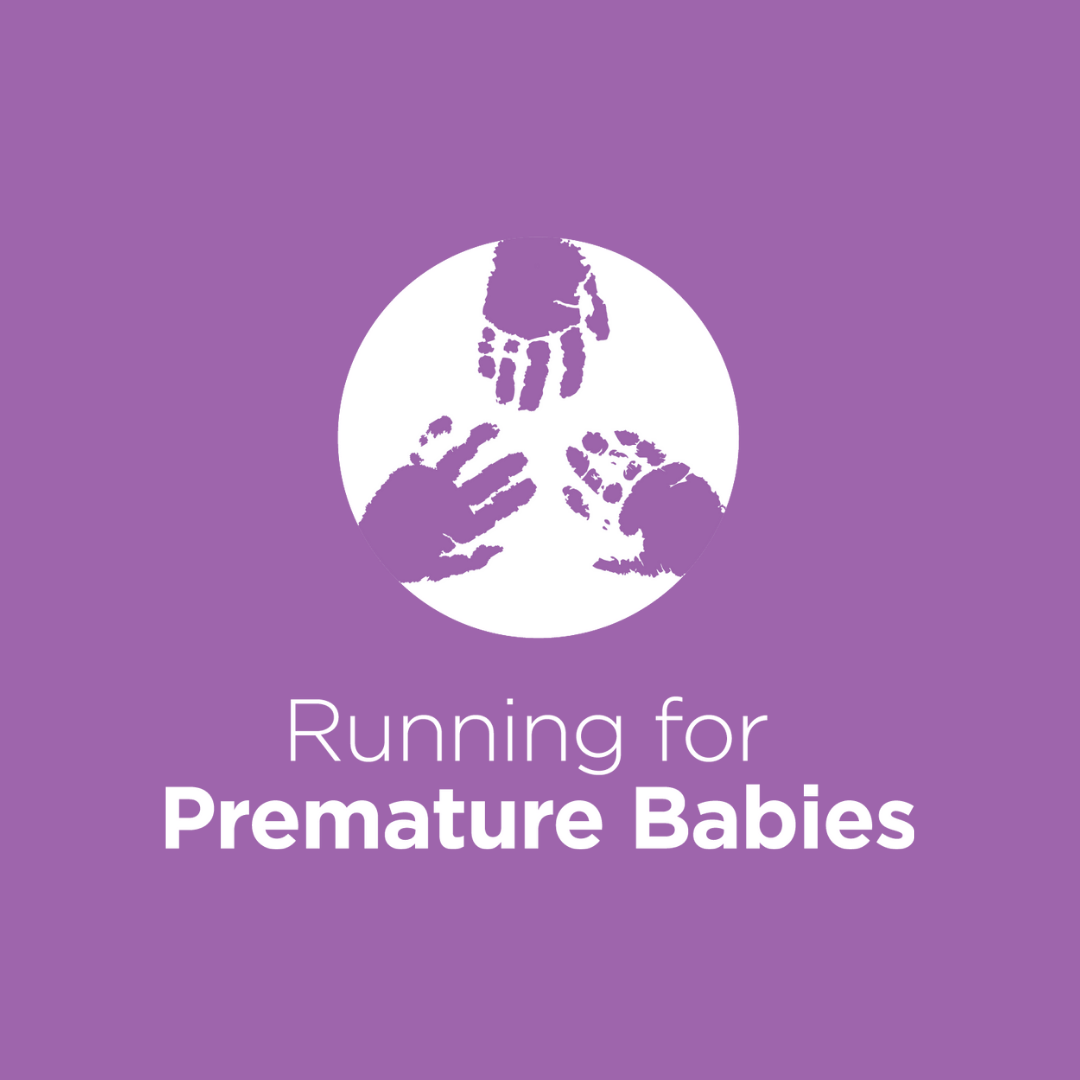 Sarah Trainor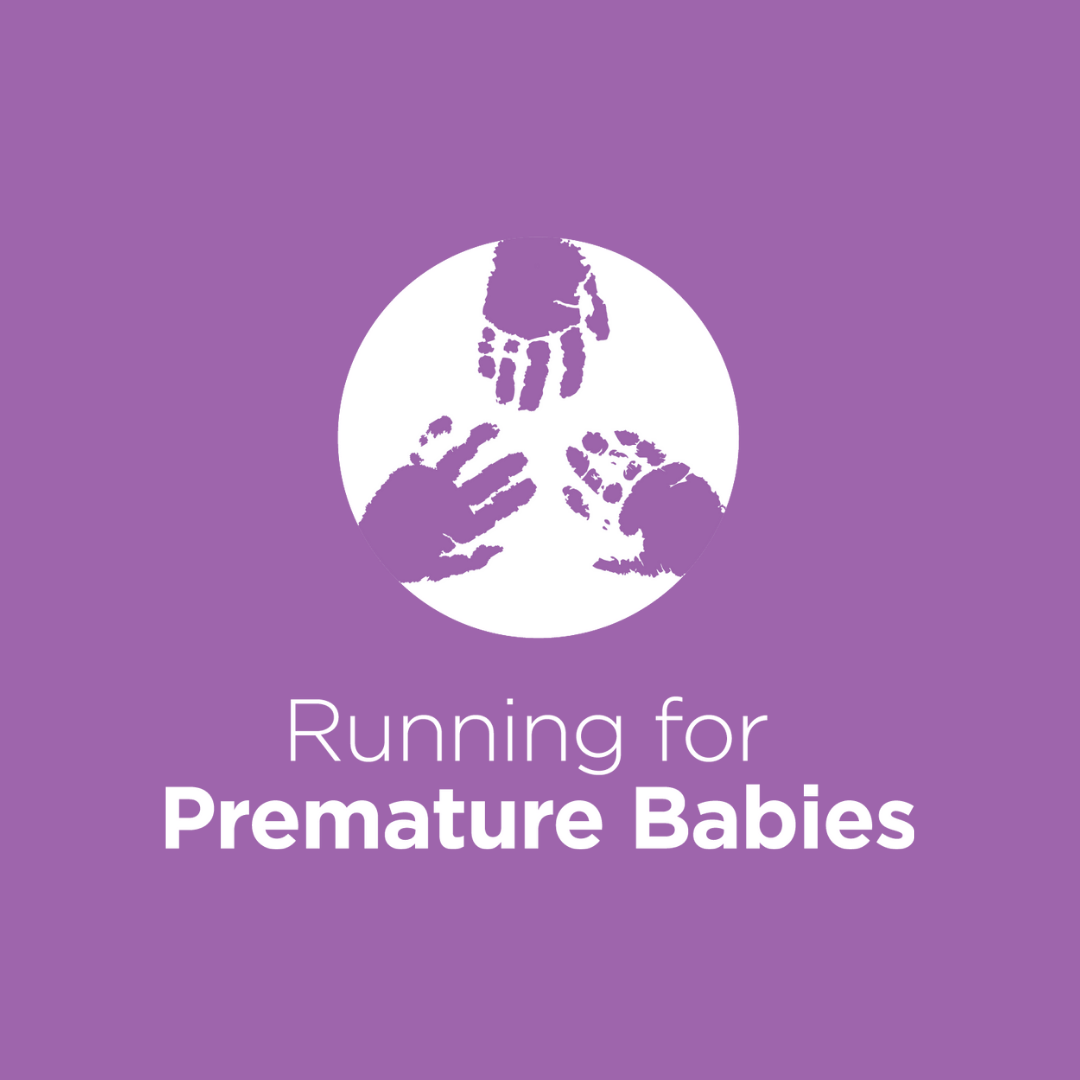 Anonymous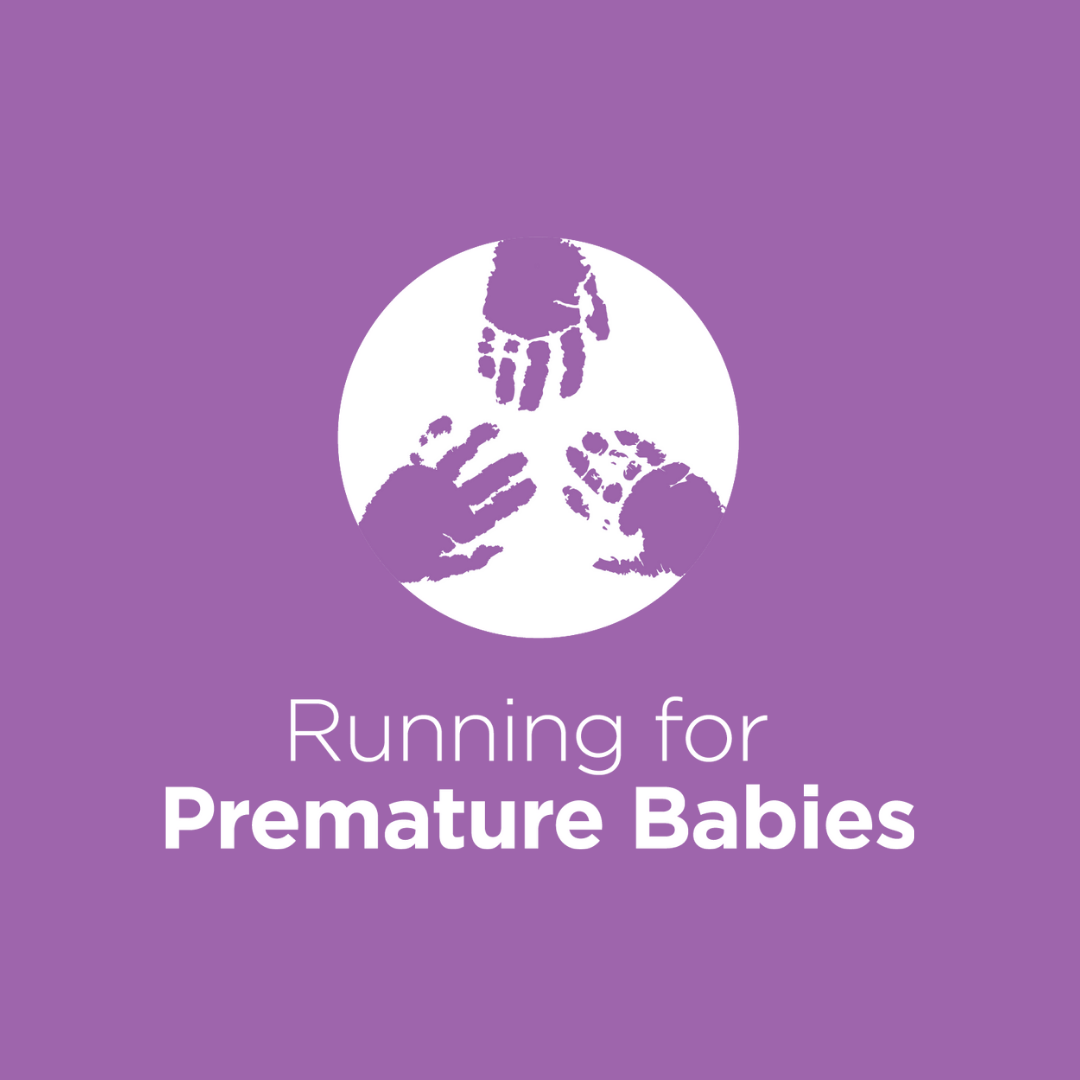 Angelica Fricot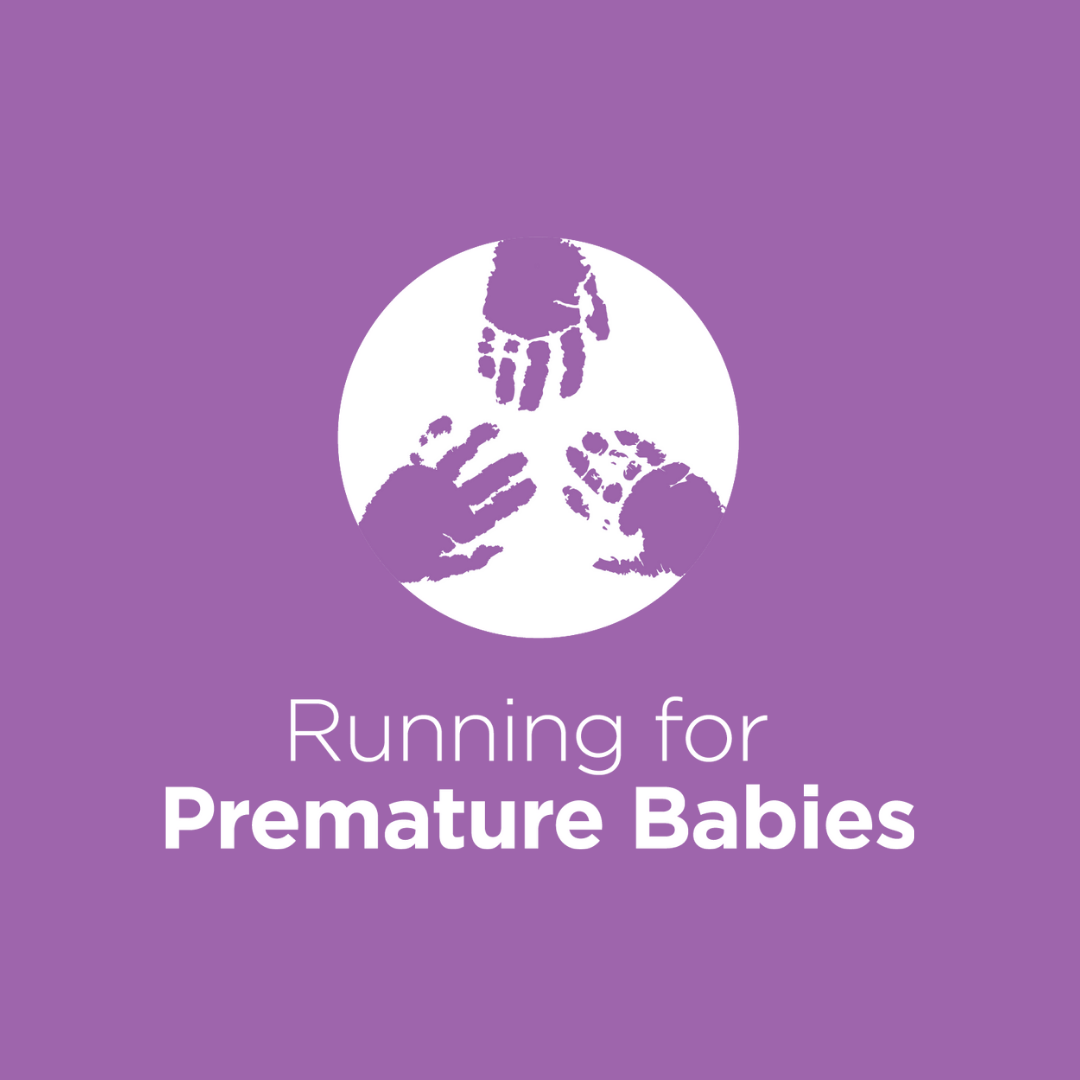 Deirdre Stafford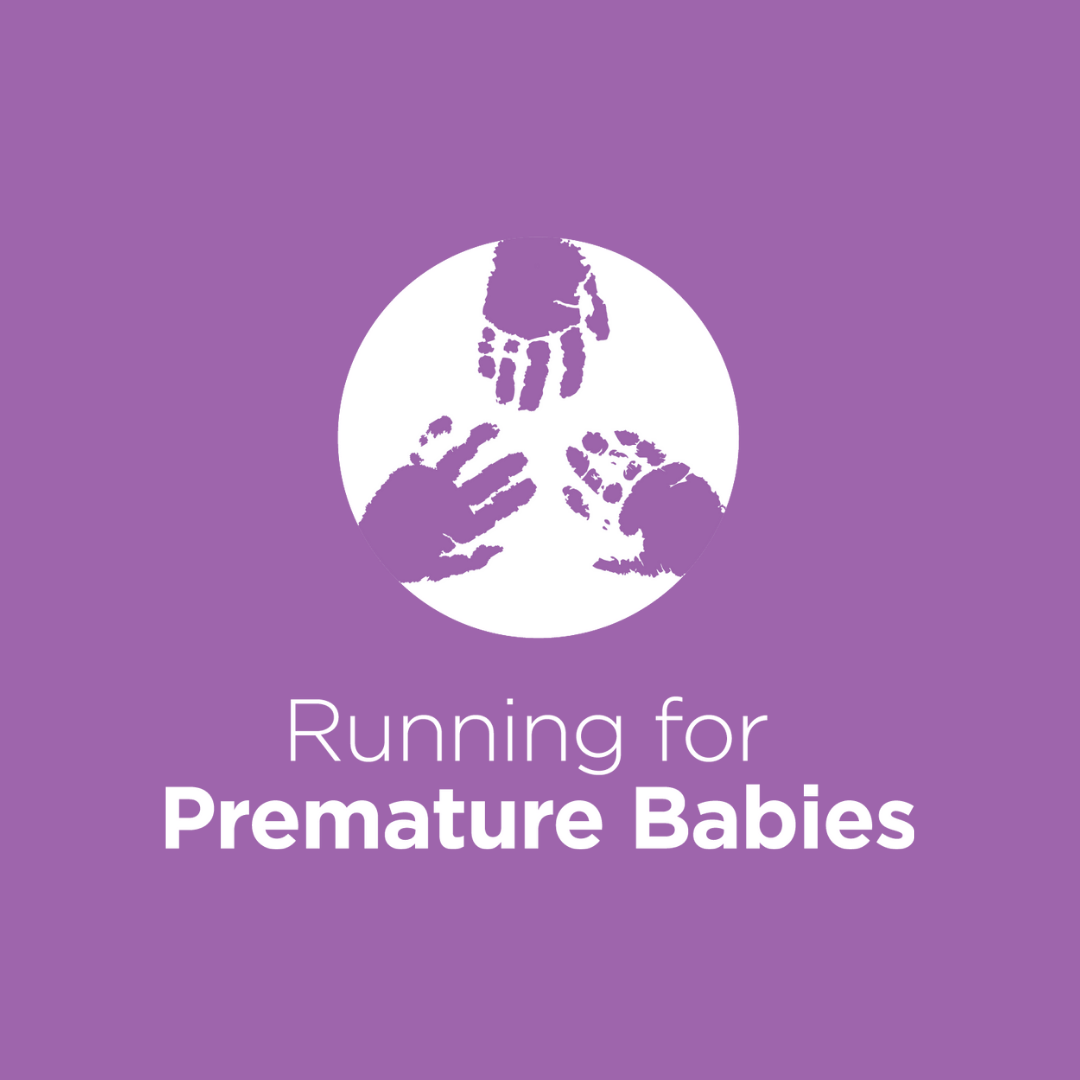 Yas, Col And Arthur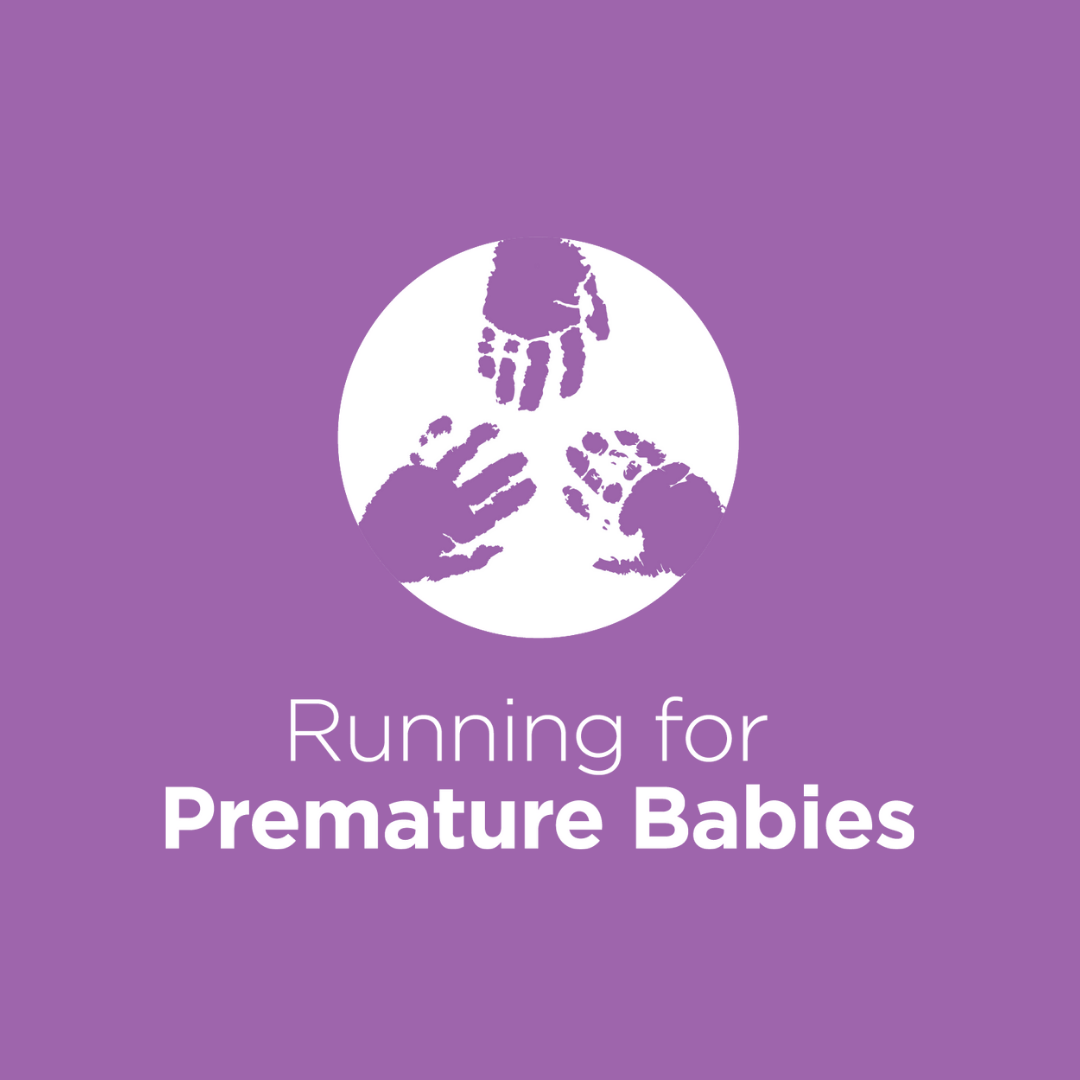 Rob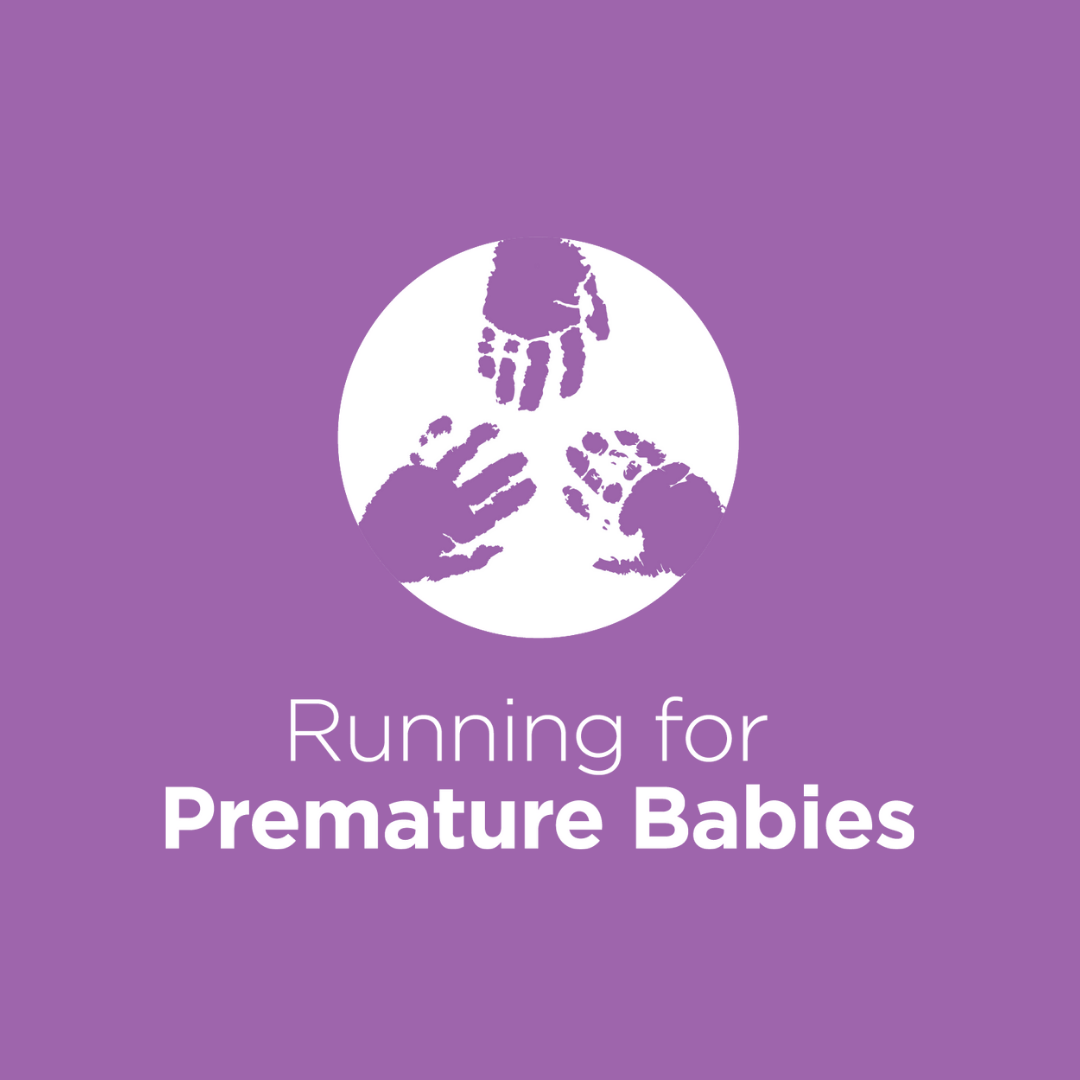 Katie Maher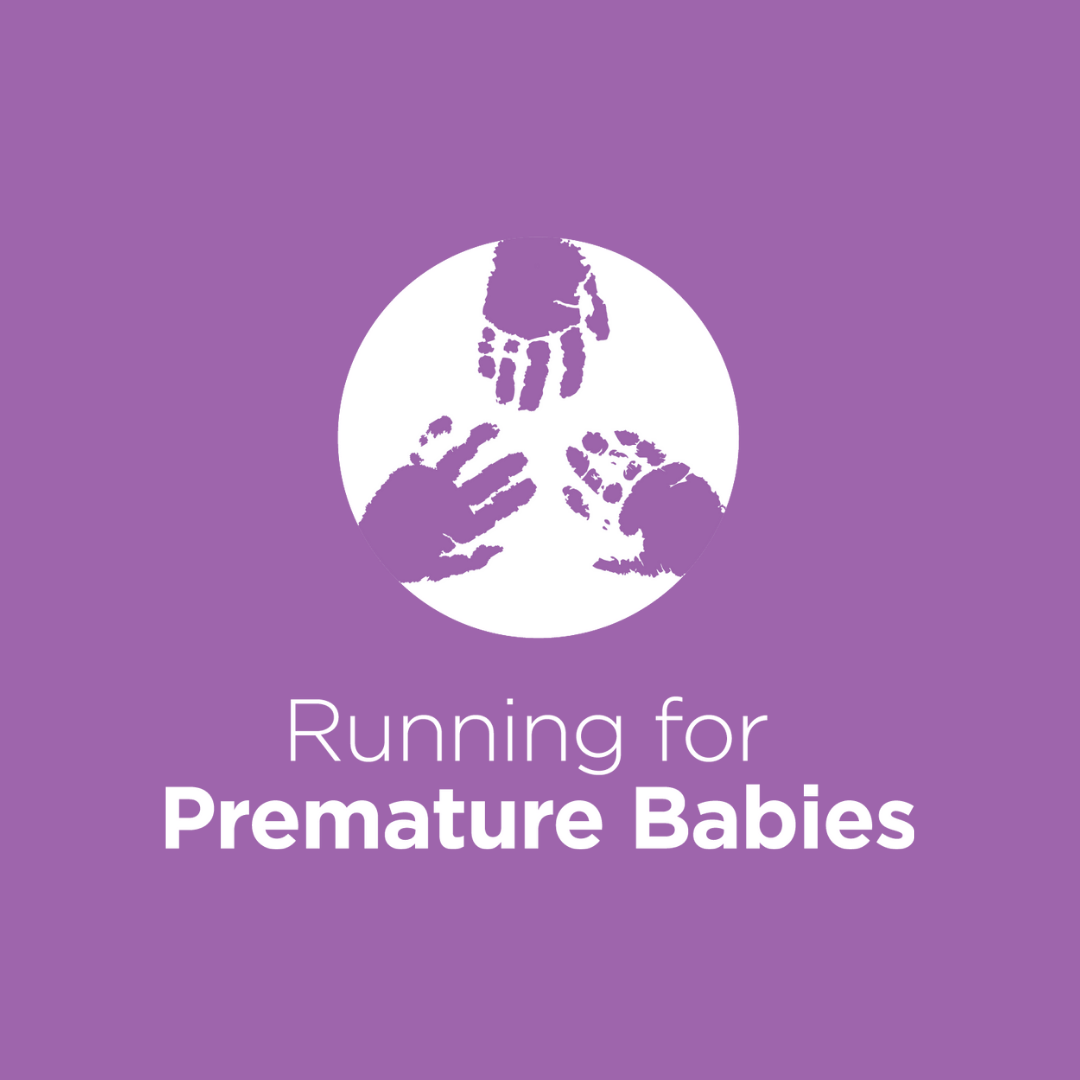 Anonymous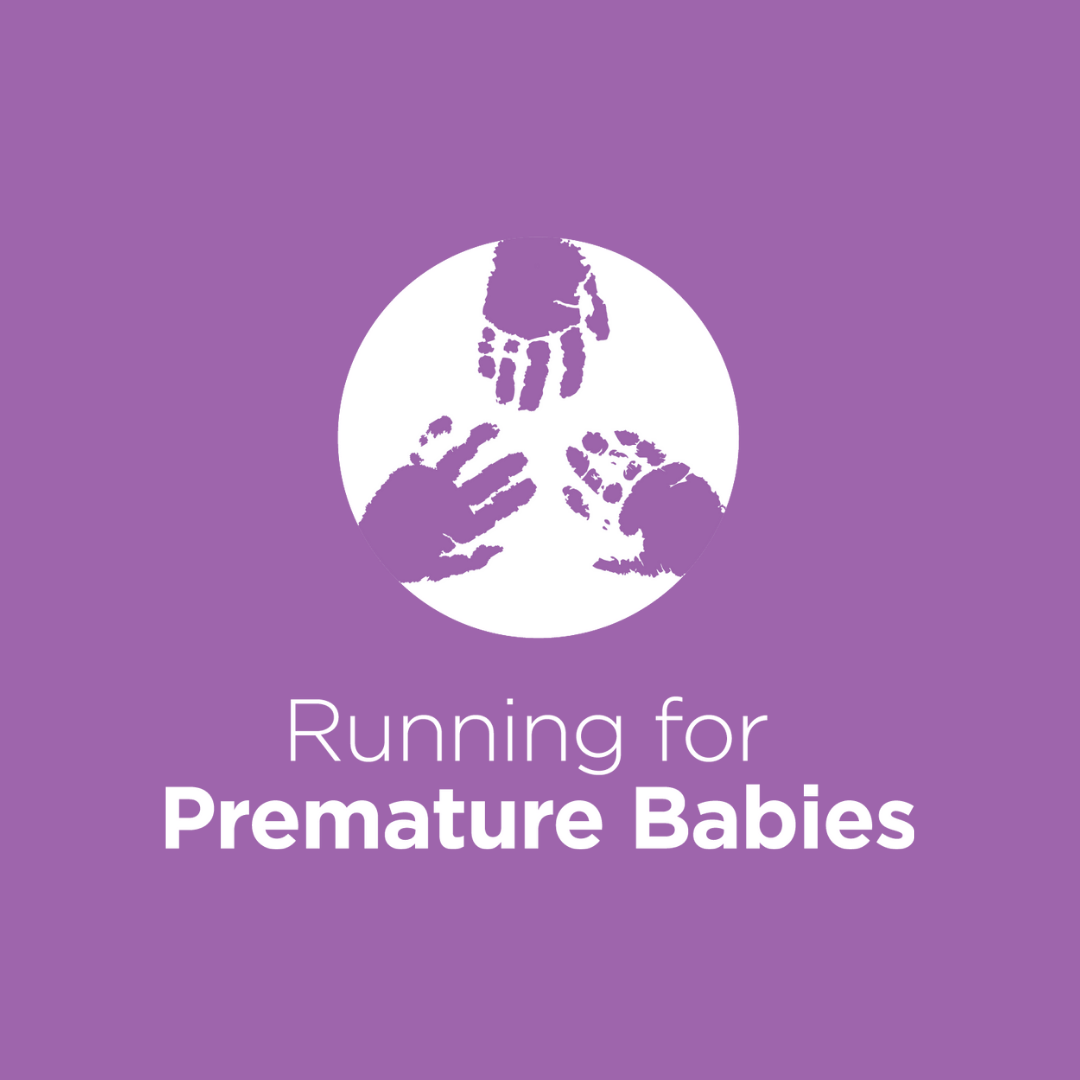 Belinda Dods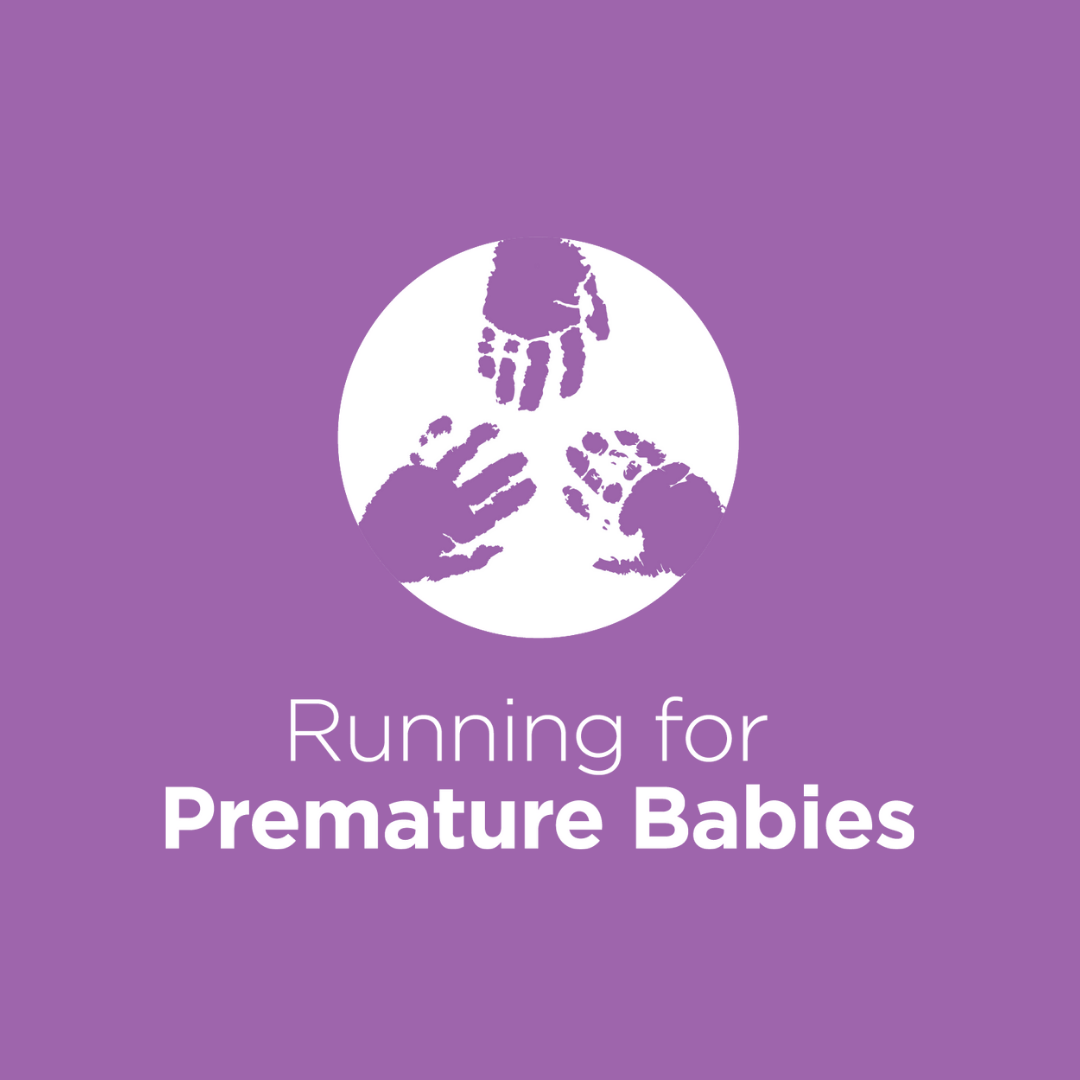 Clodagh Murphy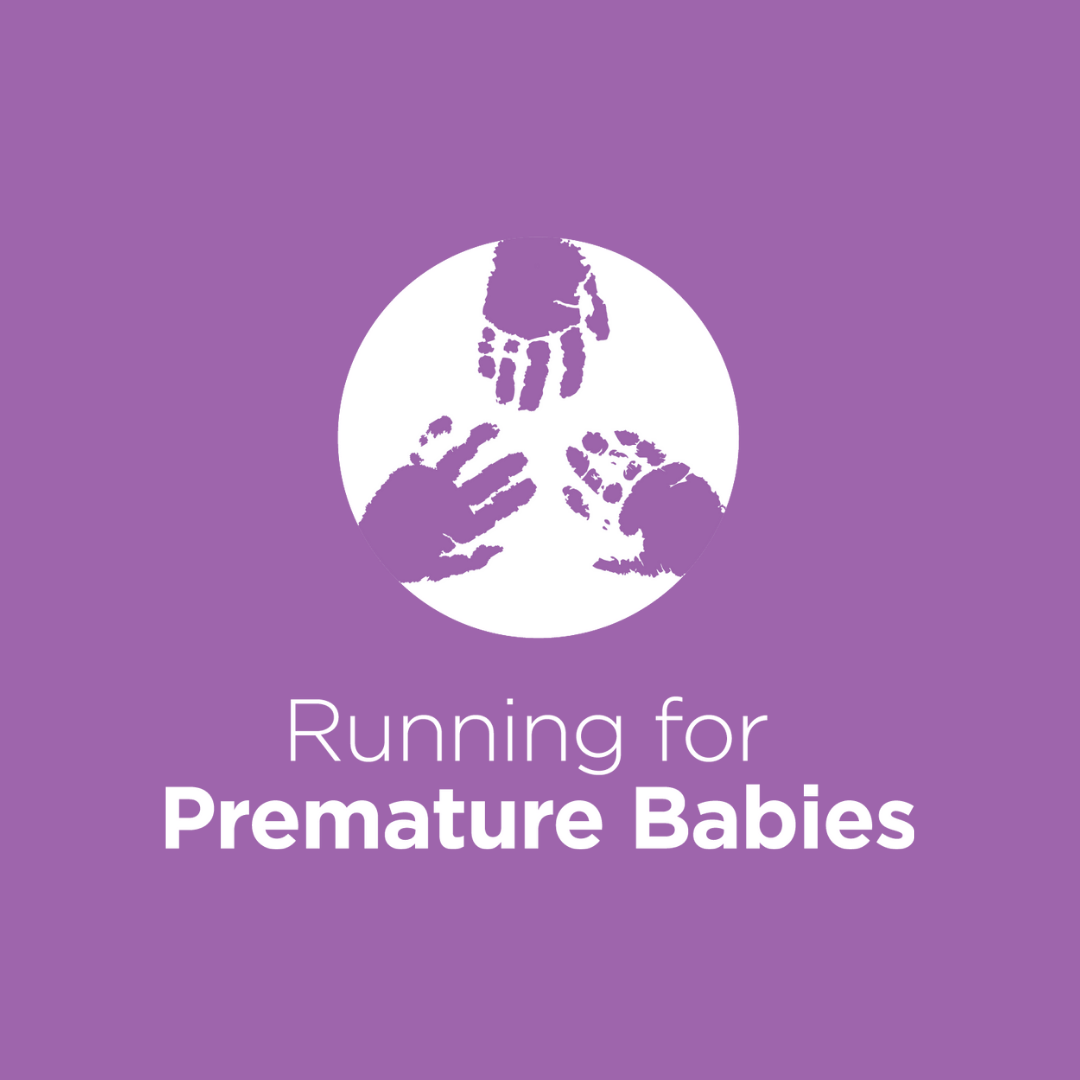 The Zumbo's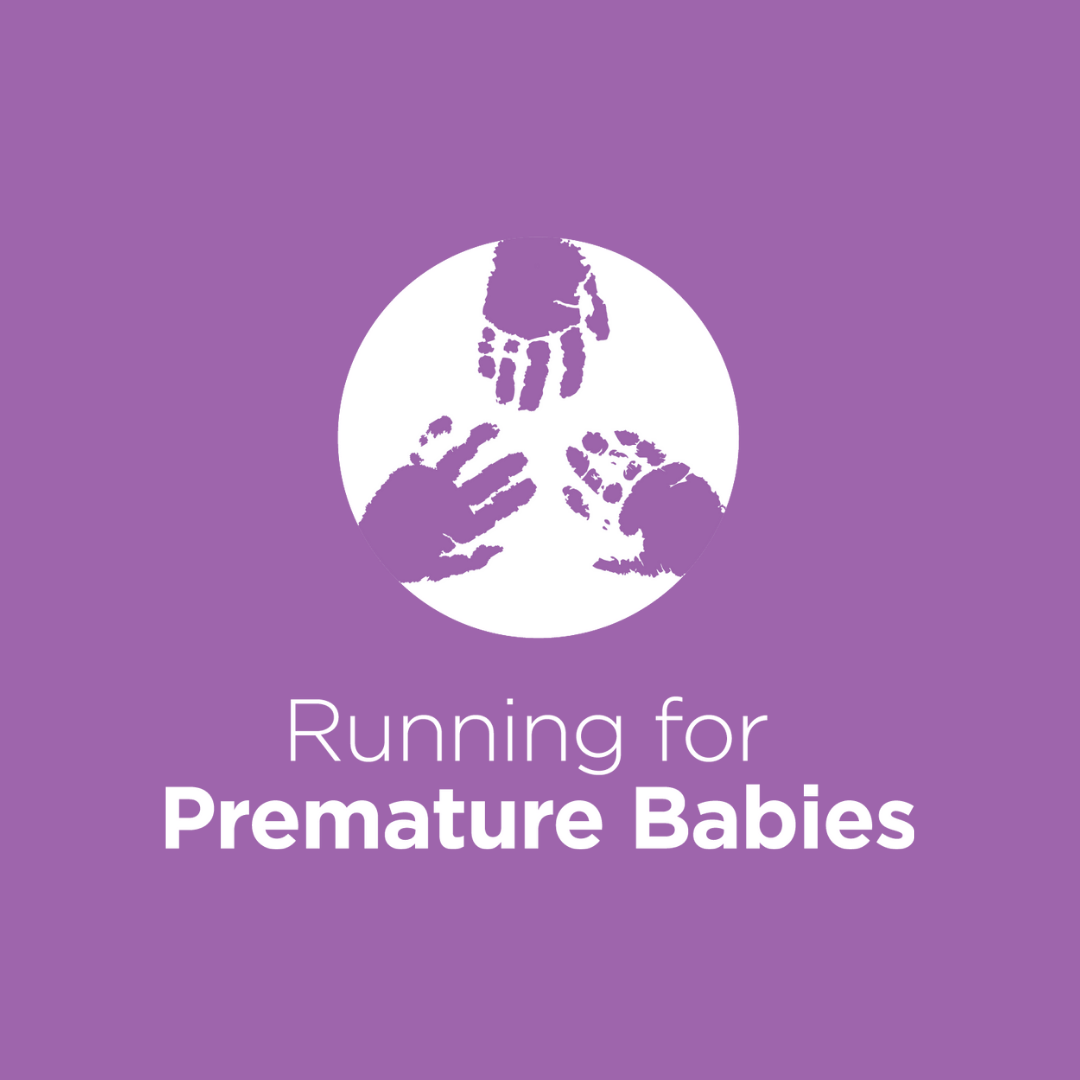 Carin Holmes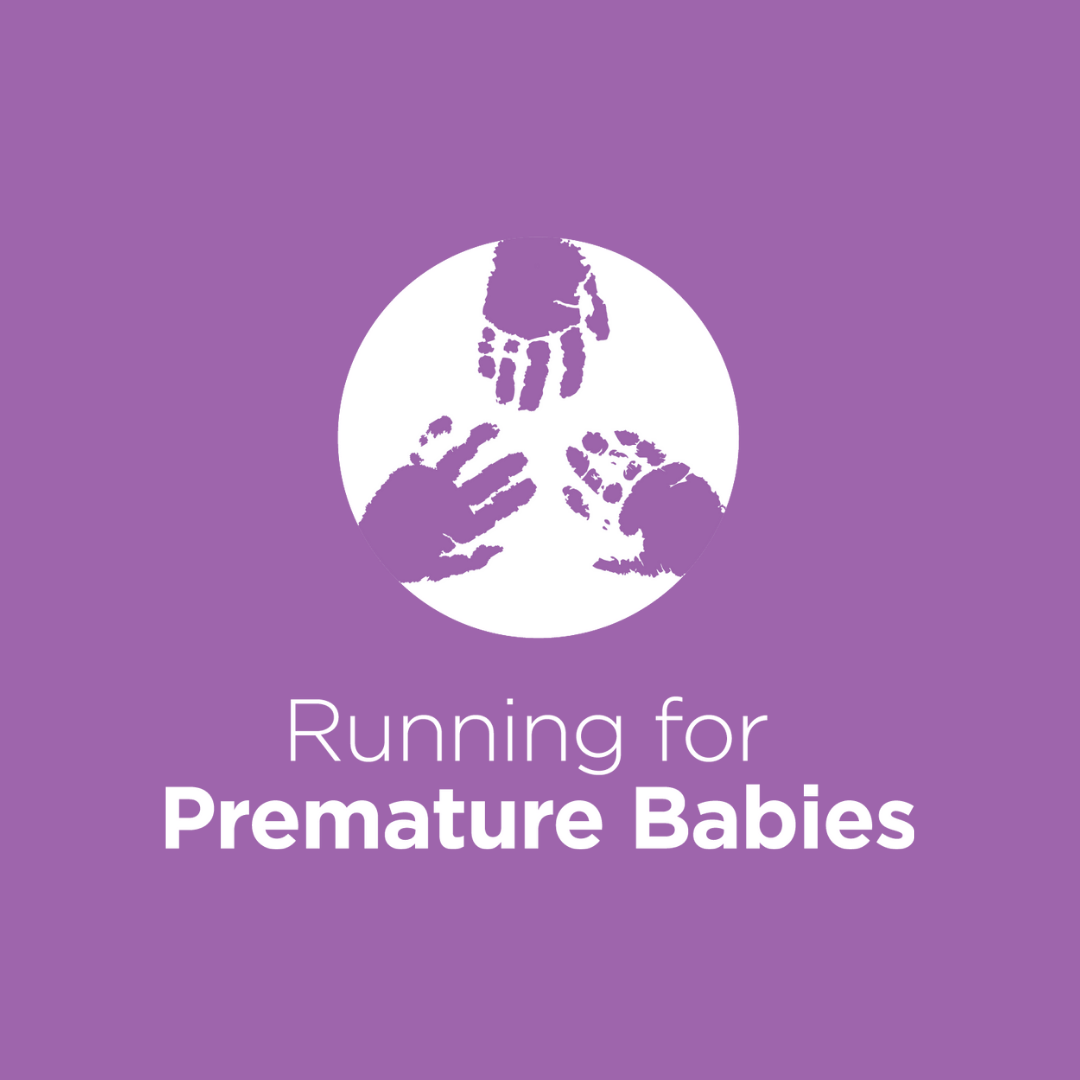 Andreanne Blanchard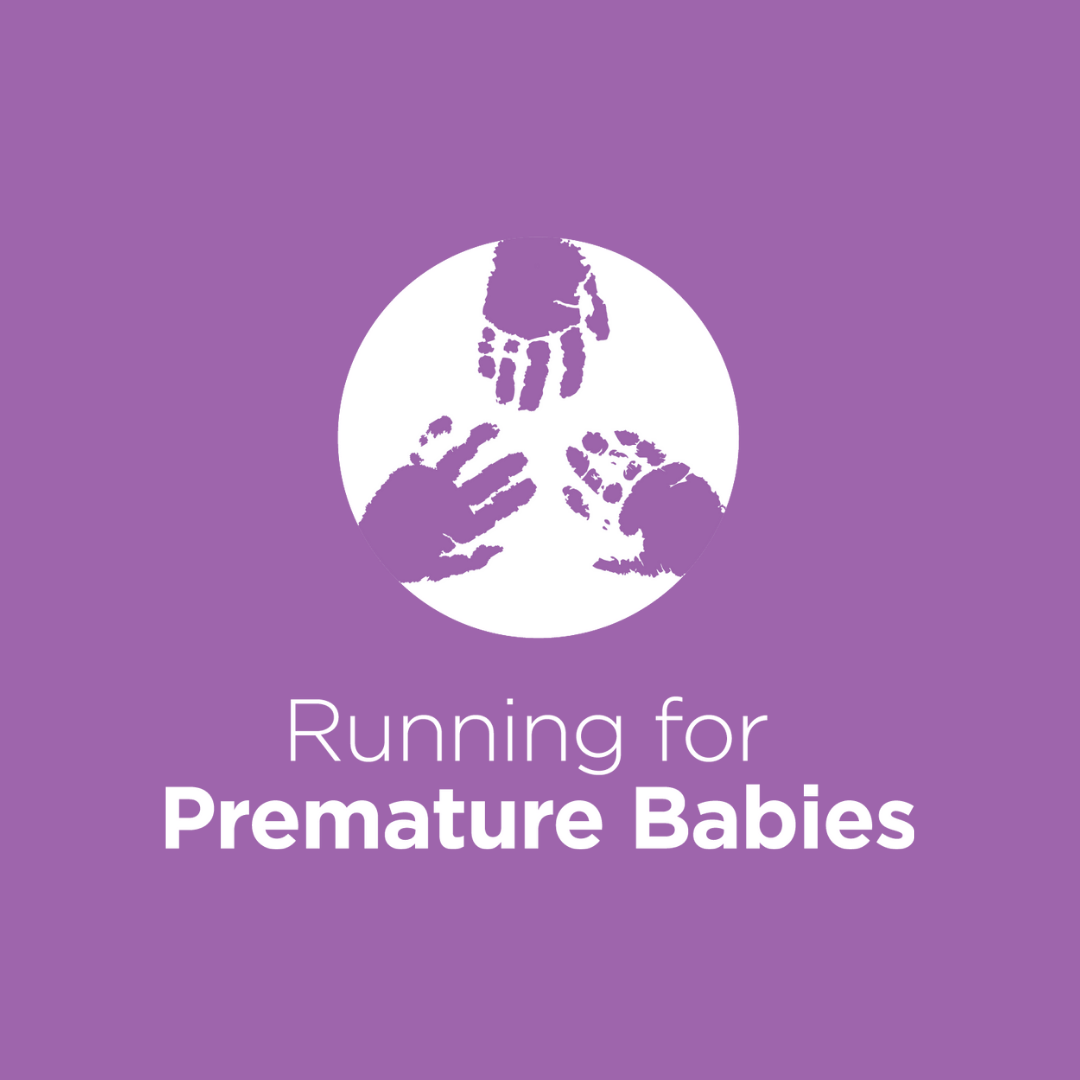 Anonymous