The Pendal Trivial Night!
Who will win our Pendal 2020 Trivia Night? Last year's winning team pictured above!
All funds raised at our Pendal Trivia Night will go towards lifesaving neonatal humidicribs for the Royal Hospital for Women and the Alice Springs Hospital Neonatal Units. The neonatal unit at The Royal Hospital for Women cares for 1000 premature babies each year and the unit in Alice Springs Hospital cares for 350.  This Alice Springs Hospital is currently using humidicribs which are up to 20 years old and desperately need updating to new models with advanced technology. Amazingly the hospital cares for sick and premature babies from a 2.2million km area, including WA, South Australia and the NT, and 70% of the babies they care for are Indigenous. 
Thank you for your generosity at the Trivia Night. All donations over $2 are tax deductible
Thank you to my Sponsors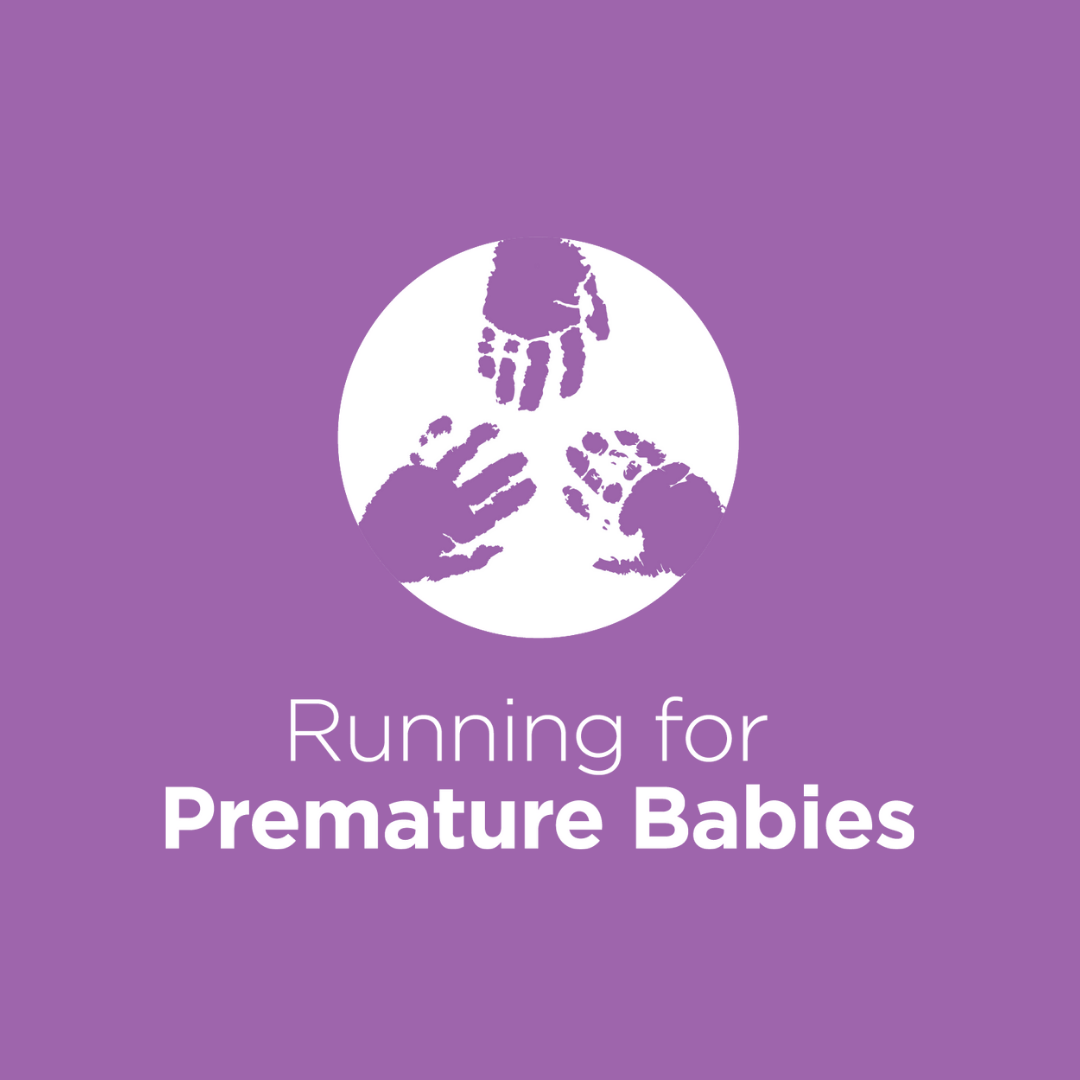 Anonymous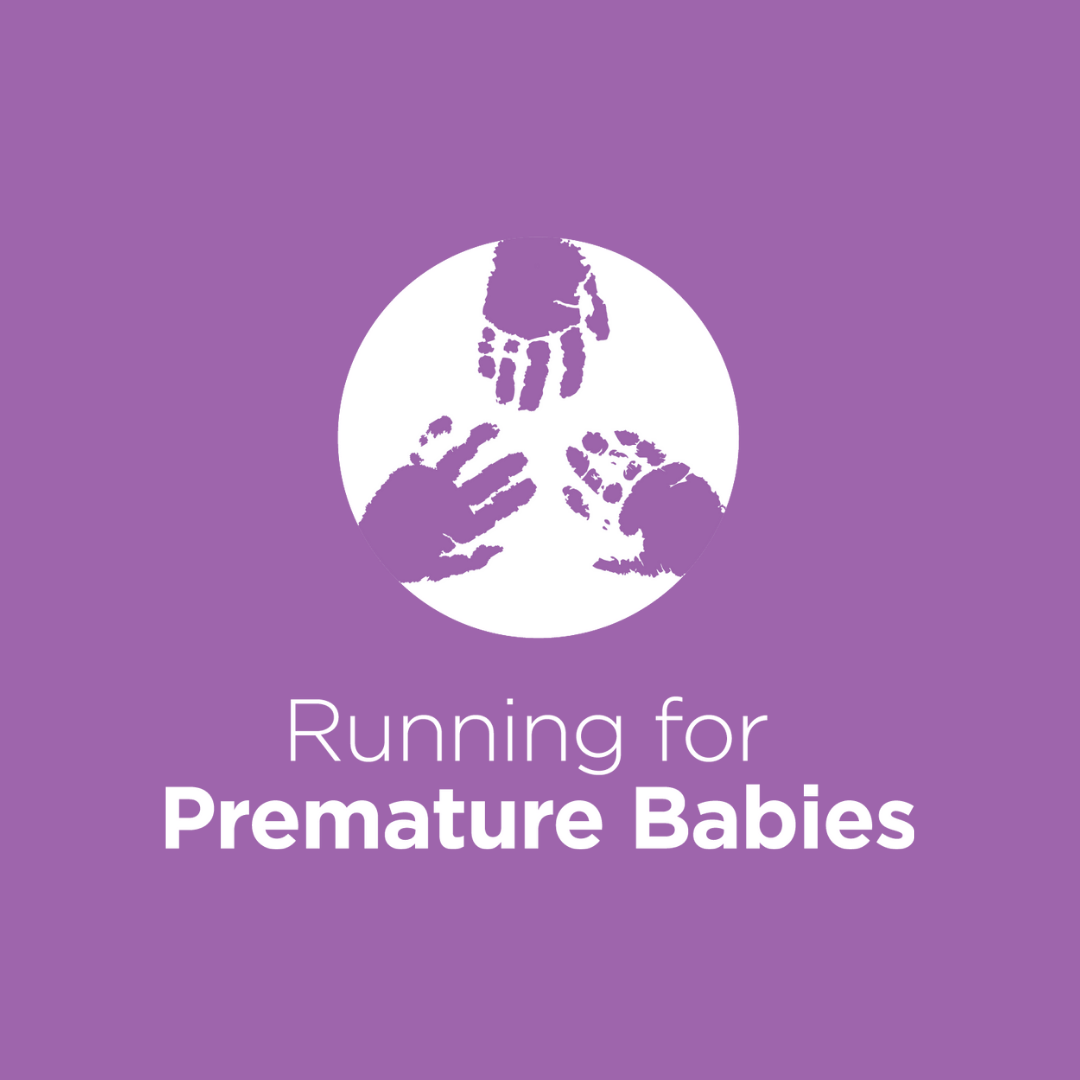 Anonymous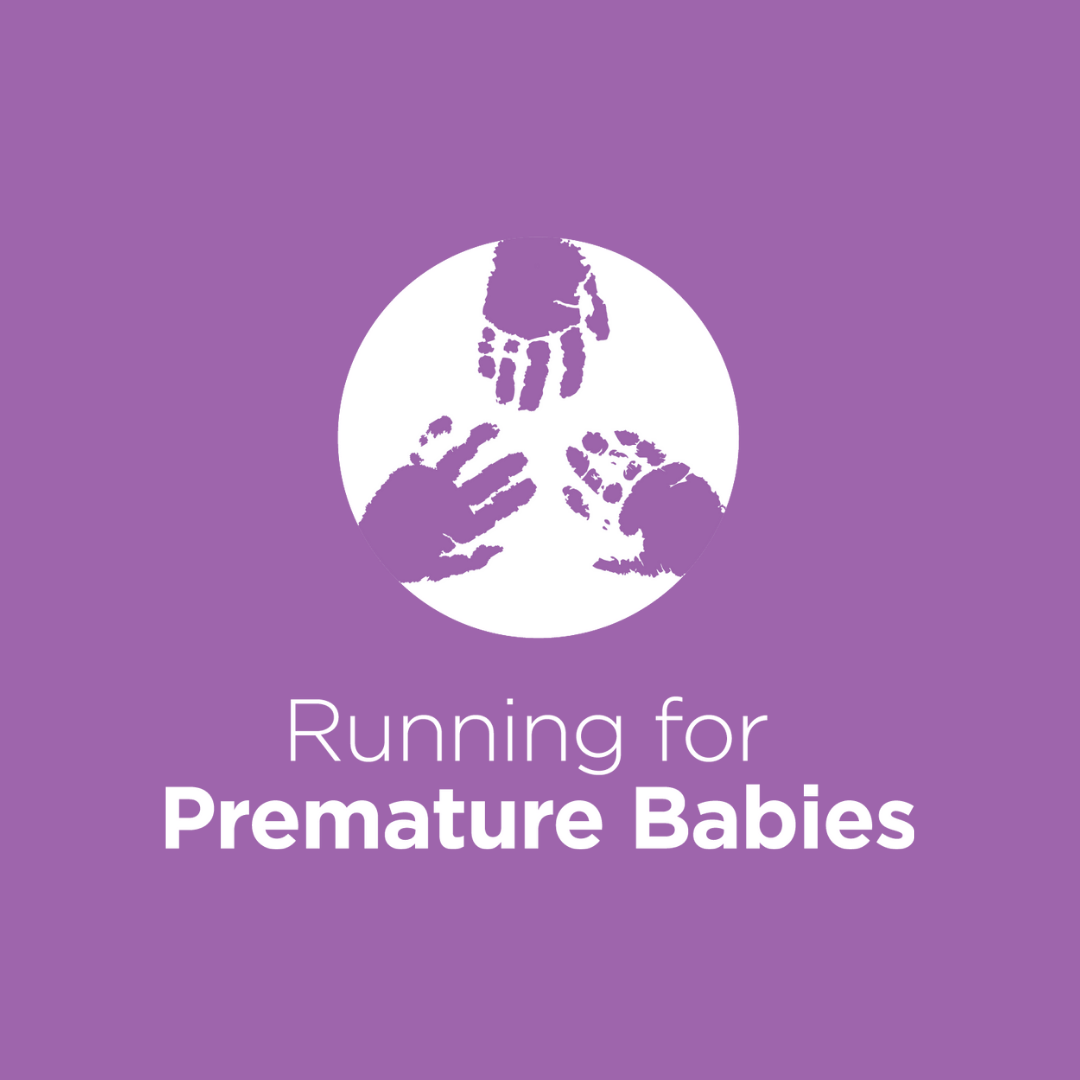 Anonymous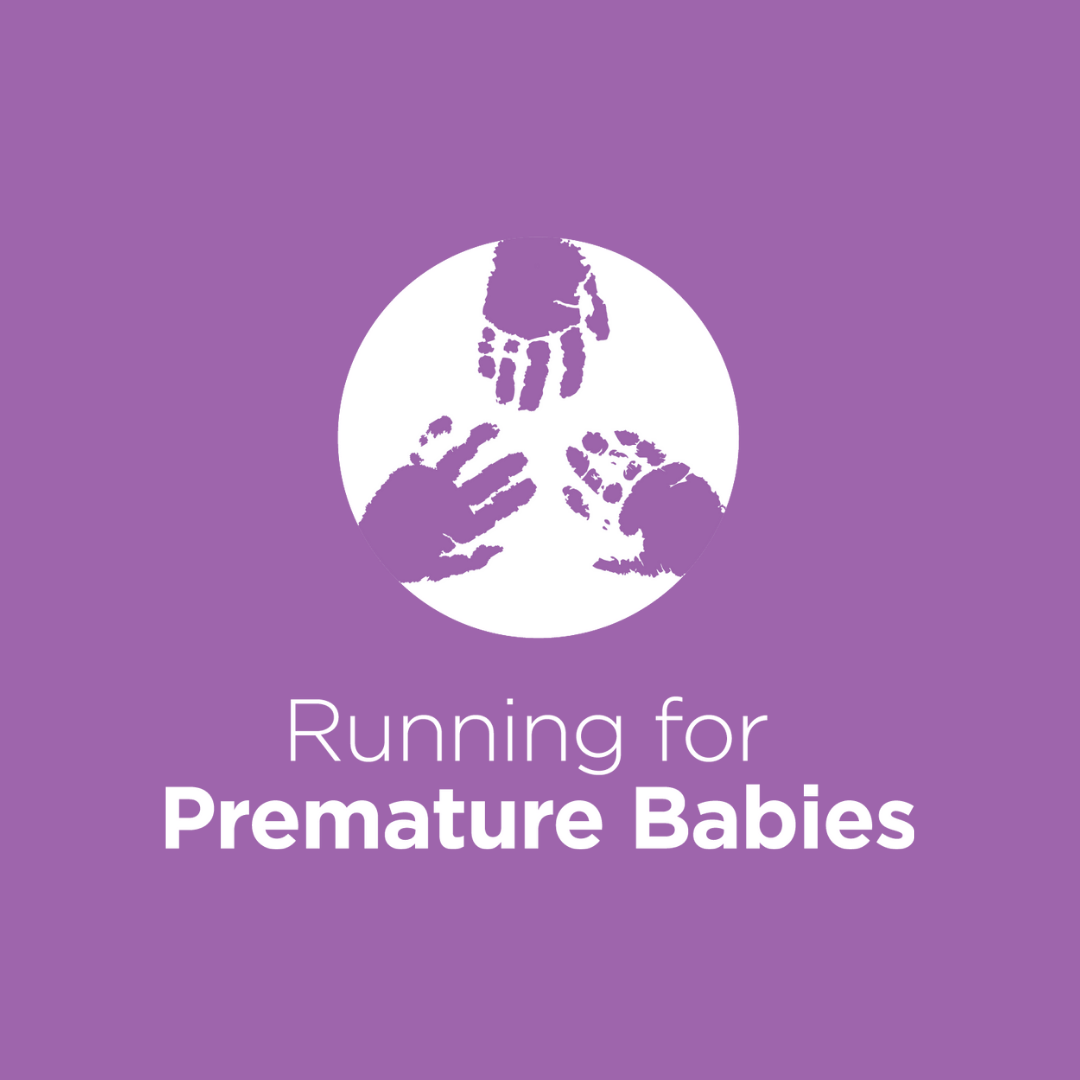 Andrew Mouat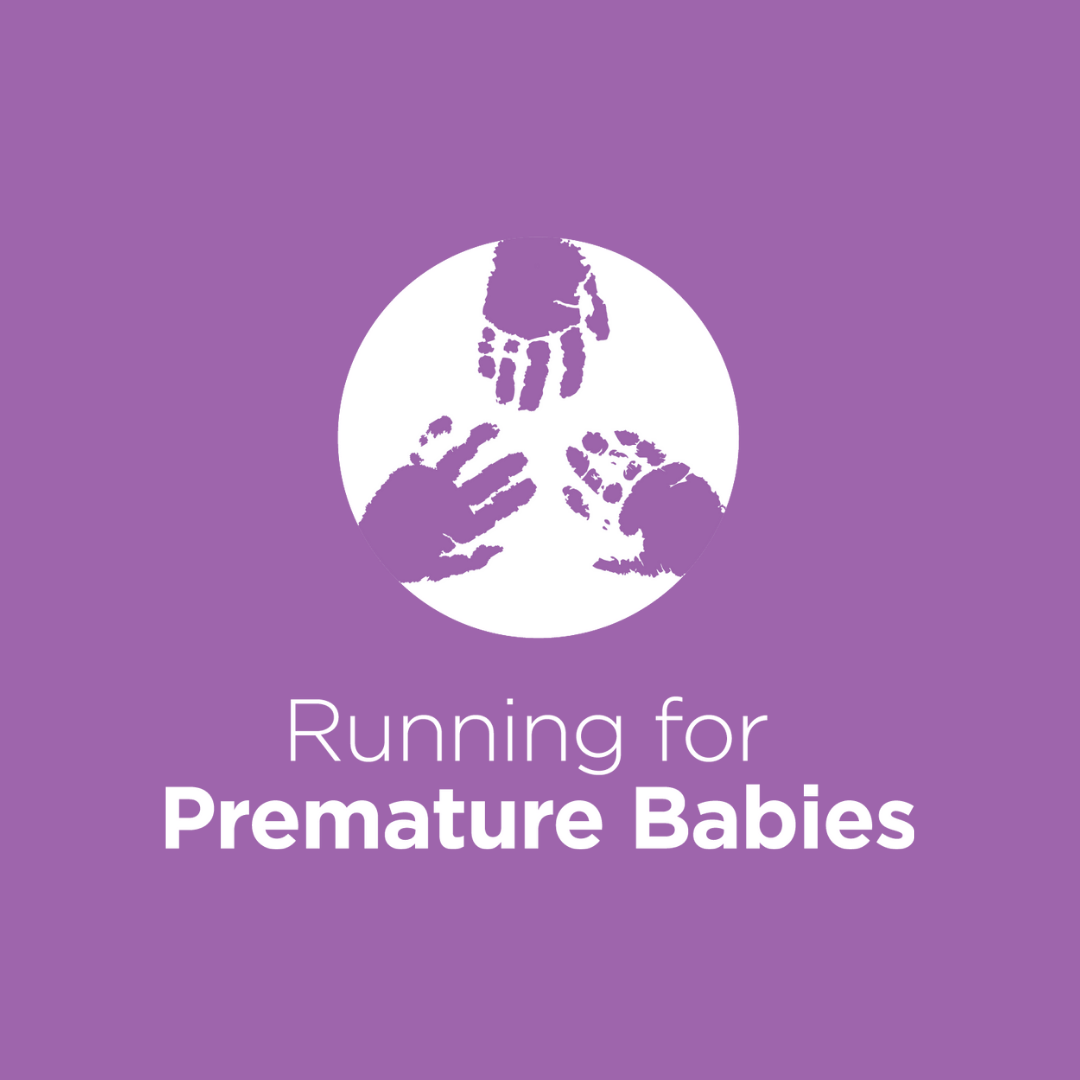 Mark Reynolds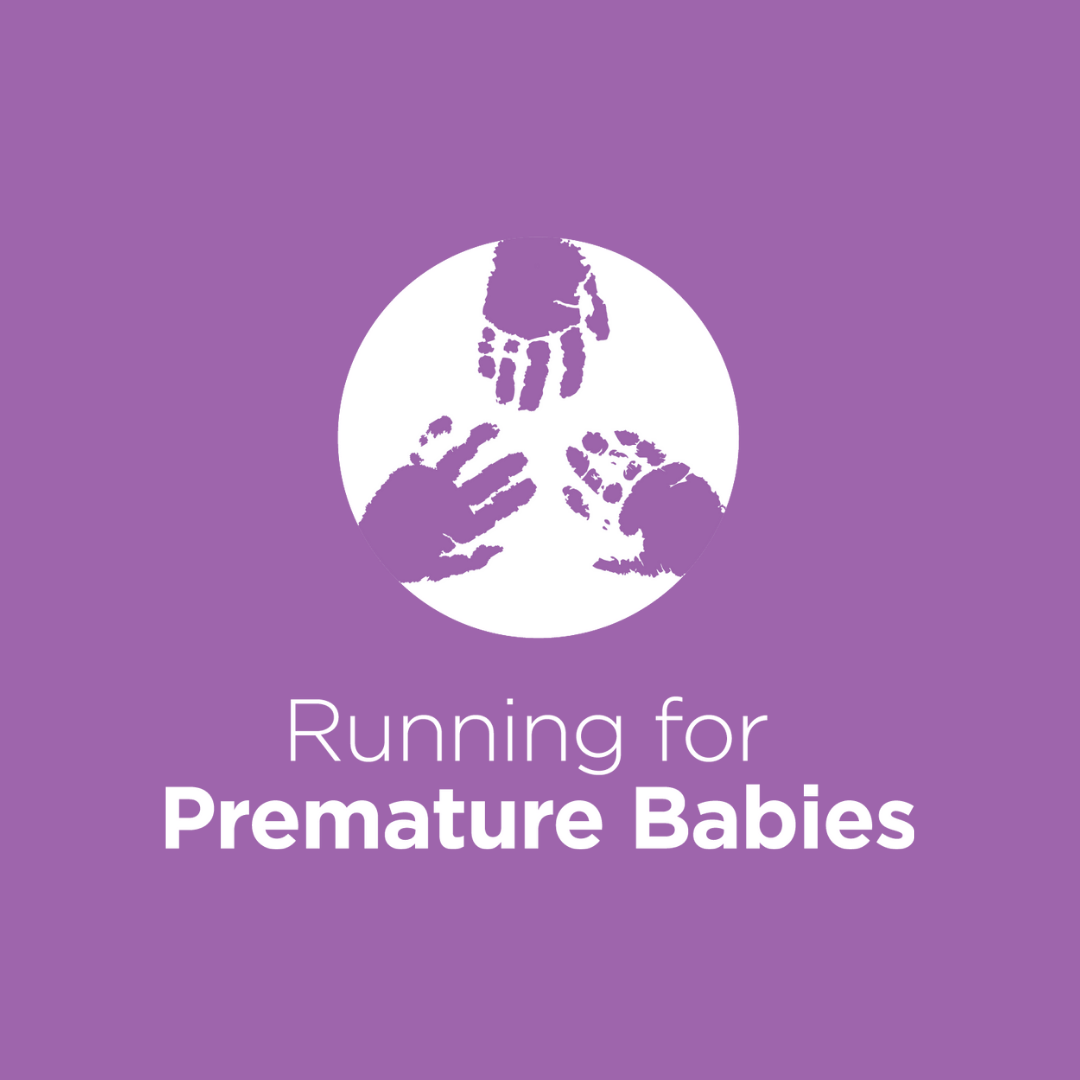 Diane Slykerman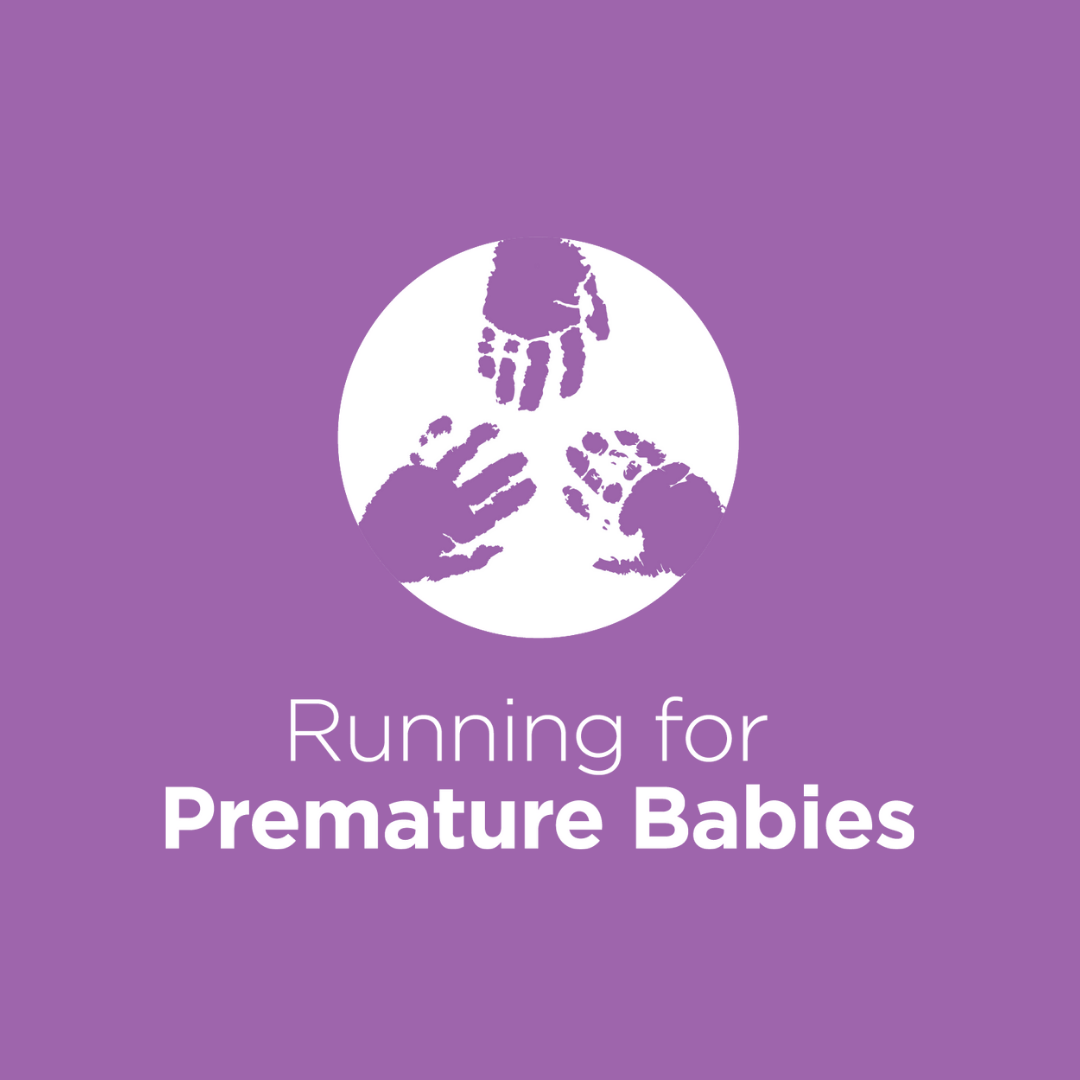 Edwina Matthew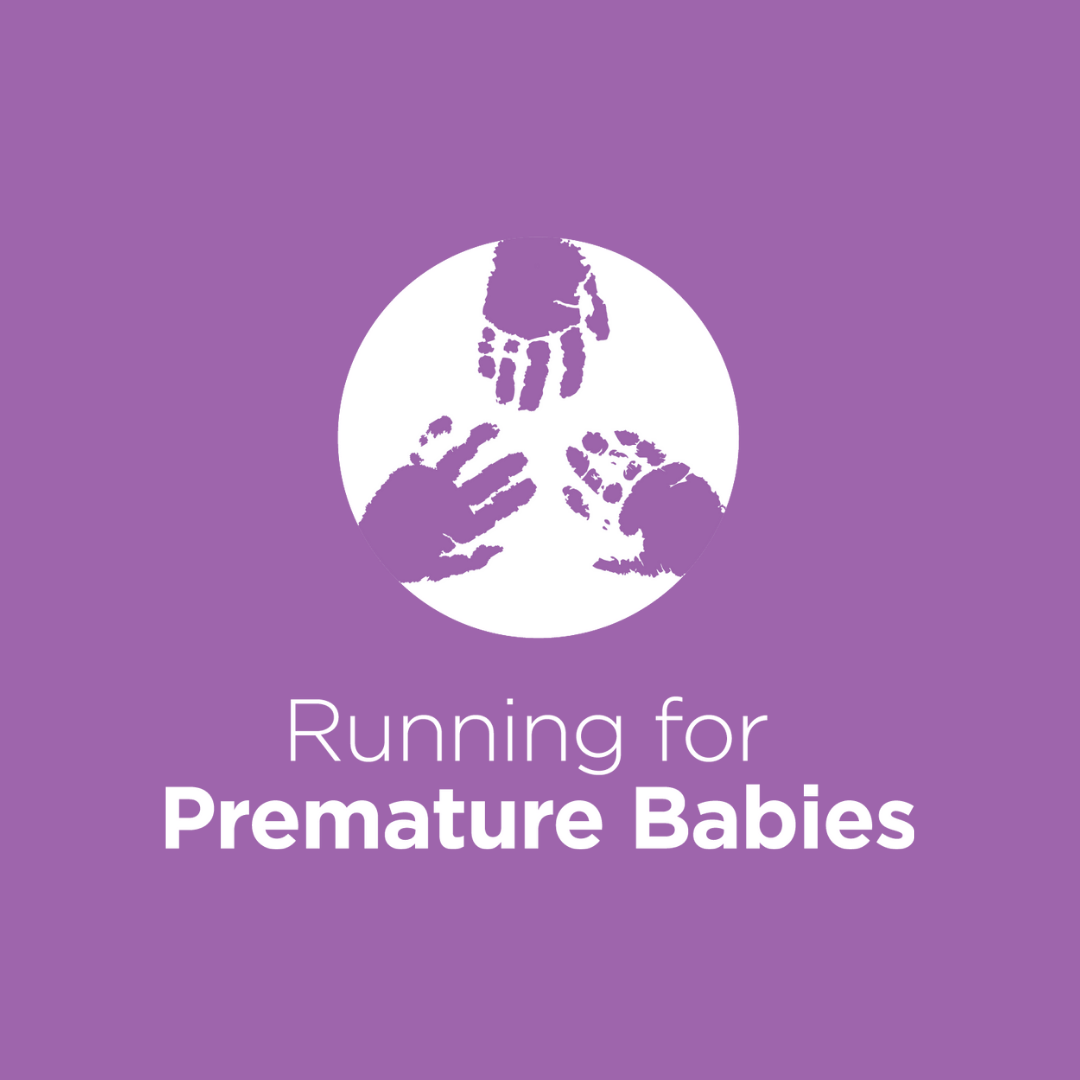 Anonymous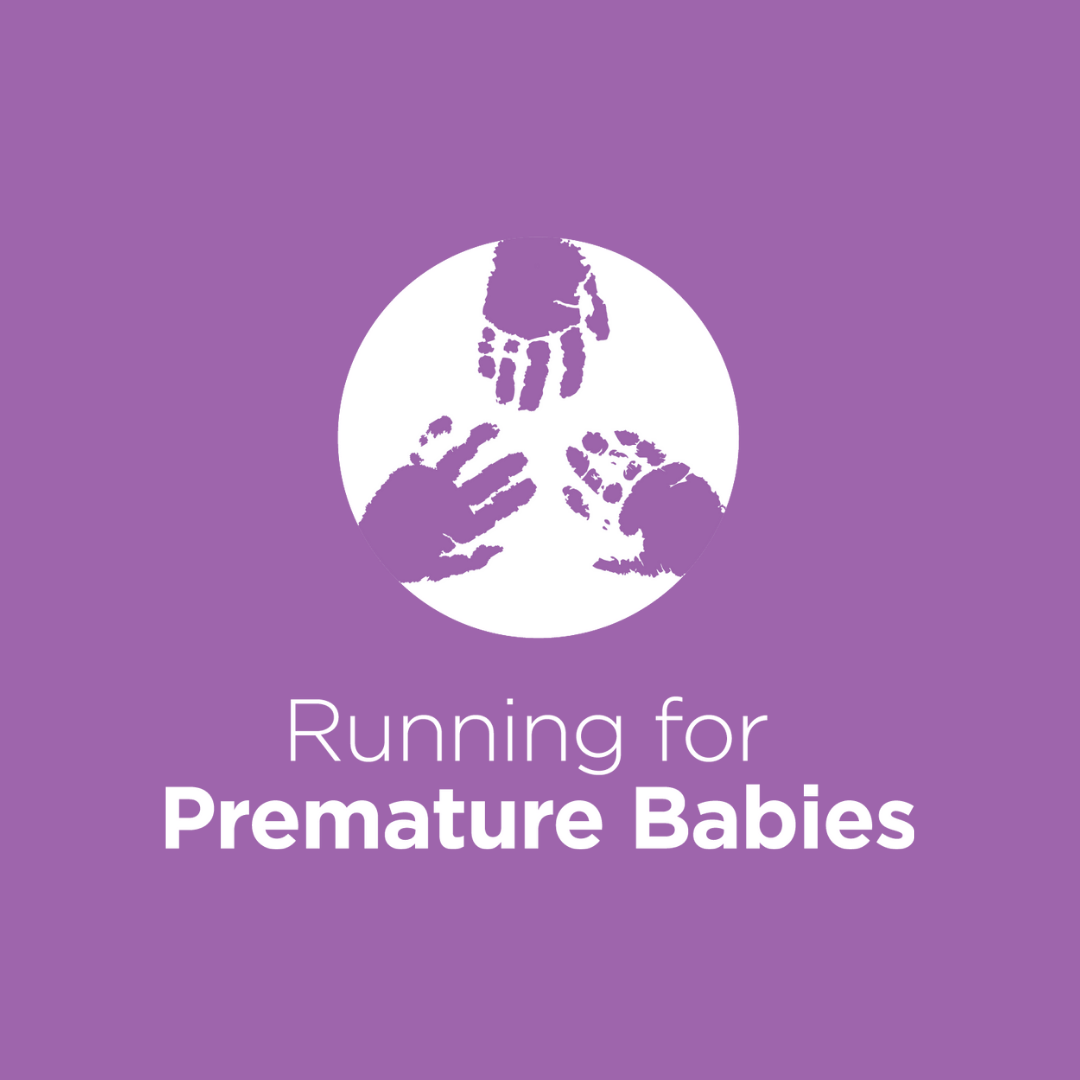 Paul Booth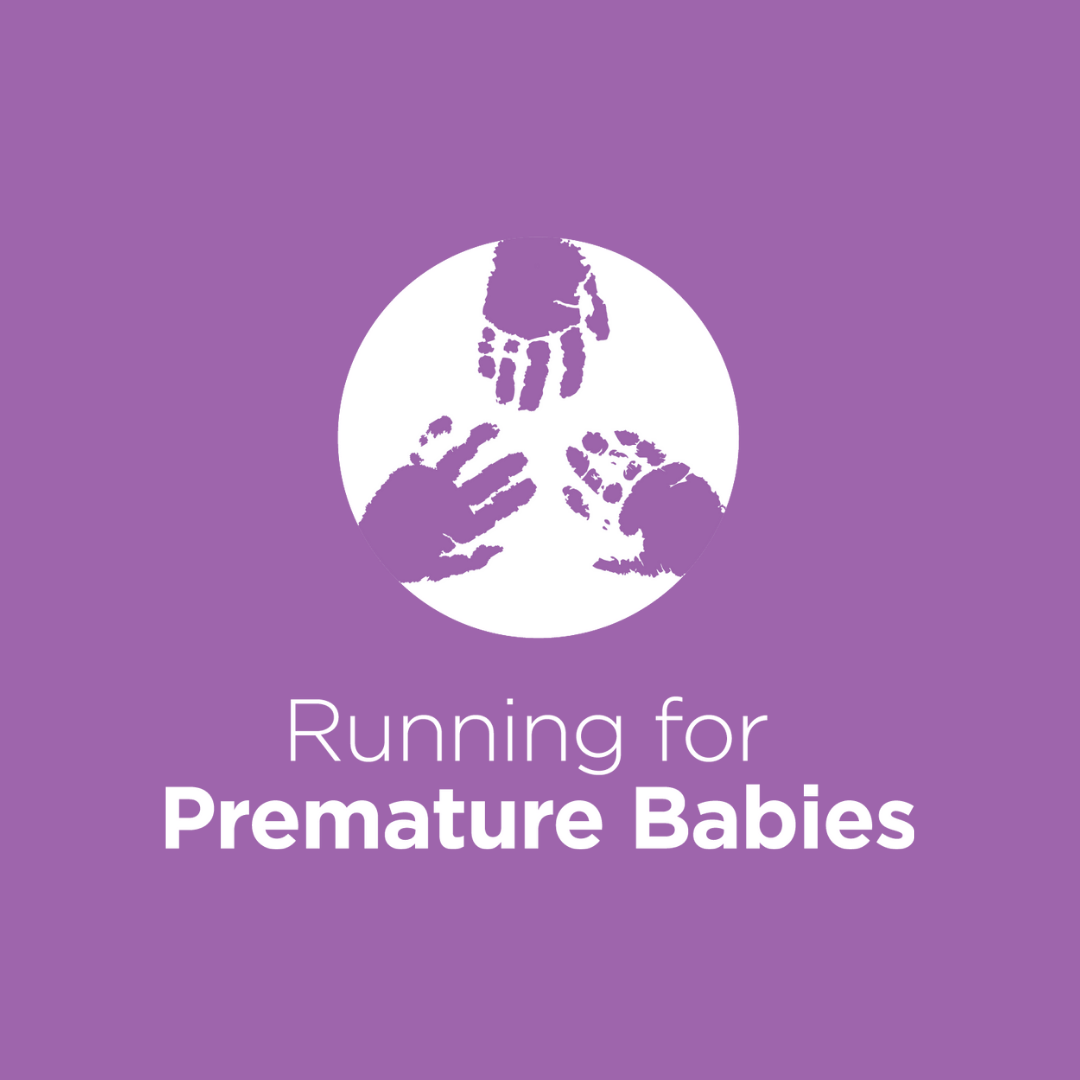 Oliver Renton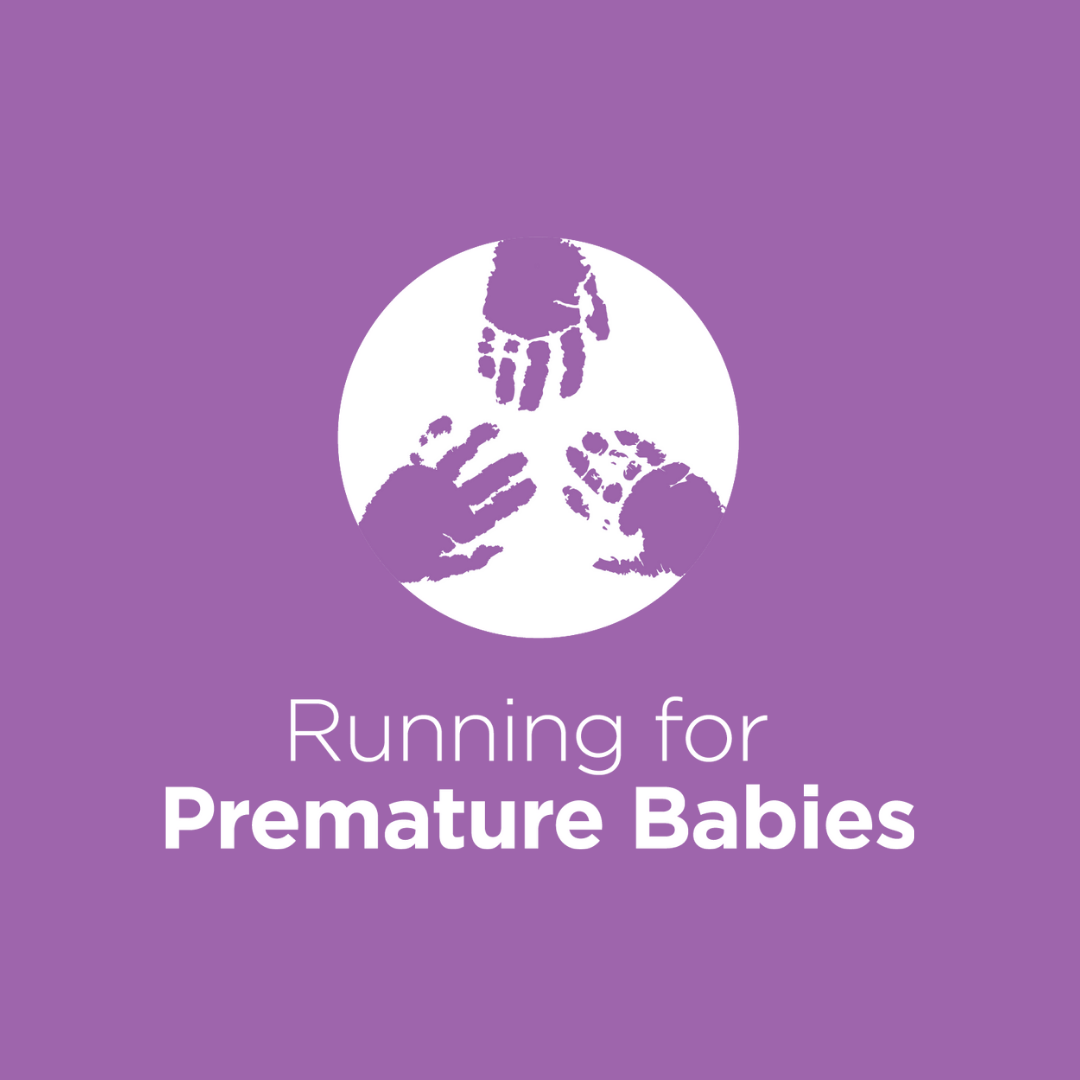 Jeremy Dean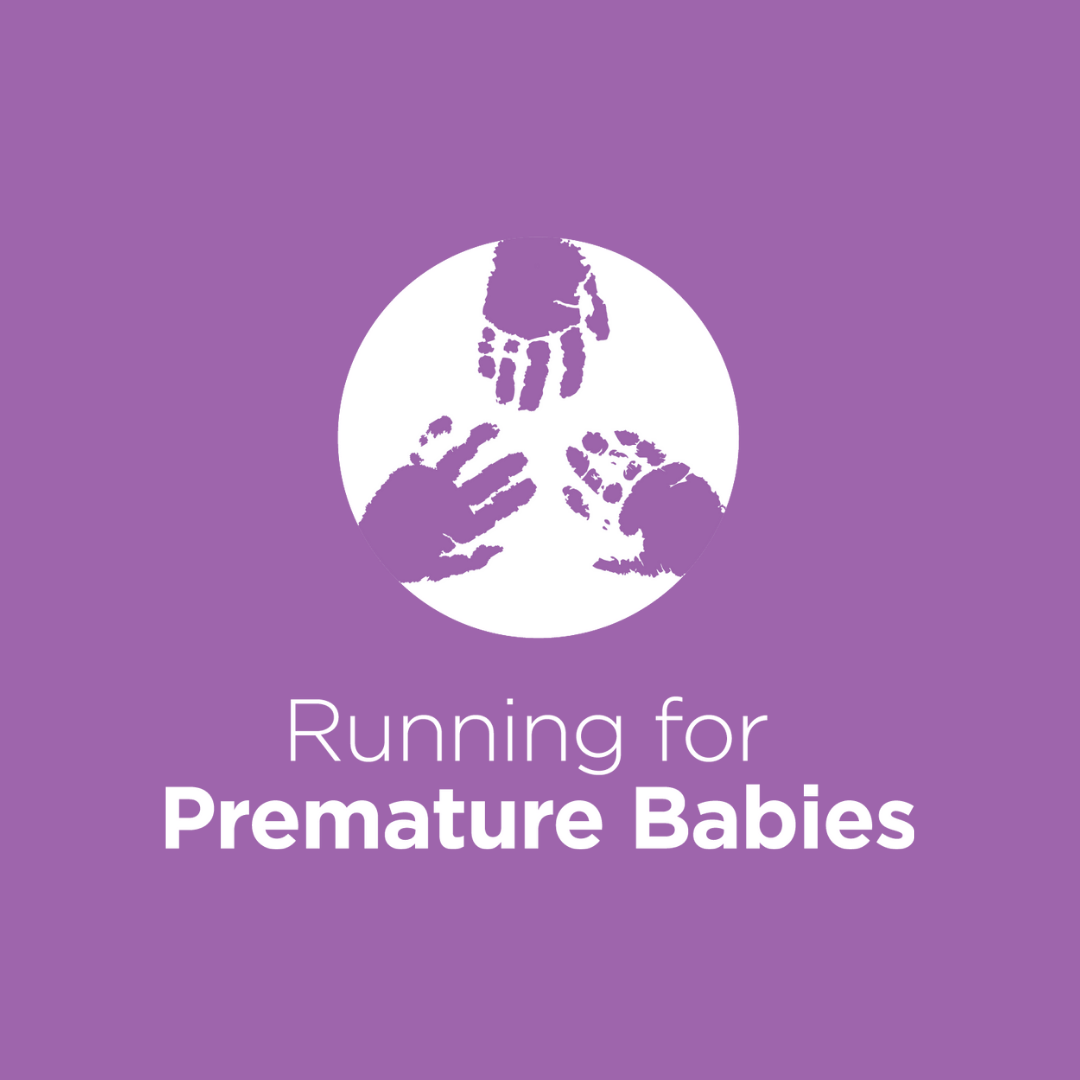 Paul Gyenge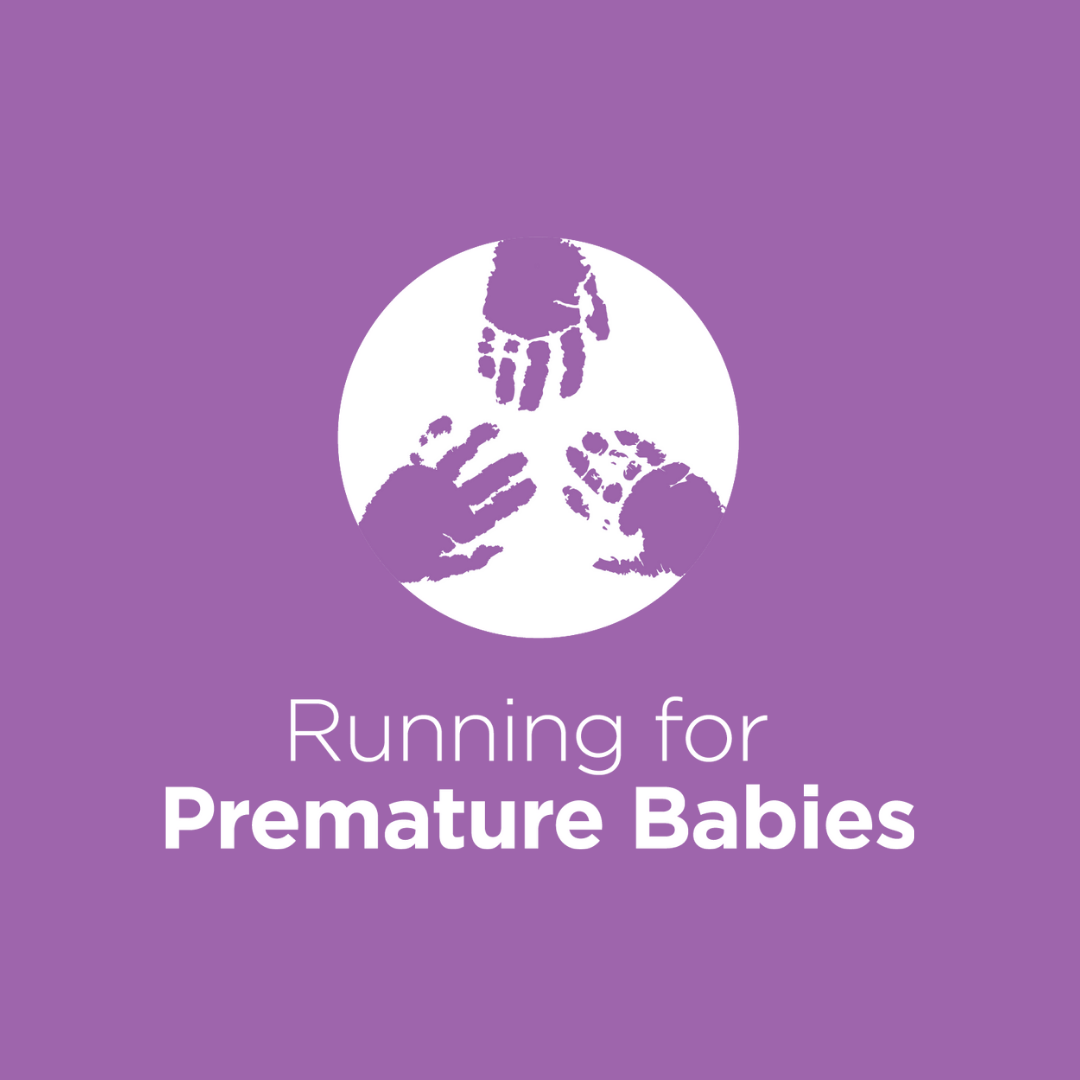 Sue Scott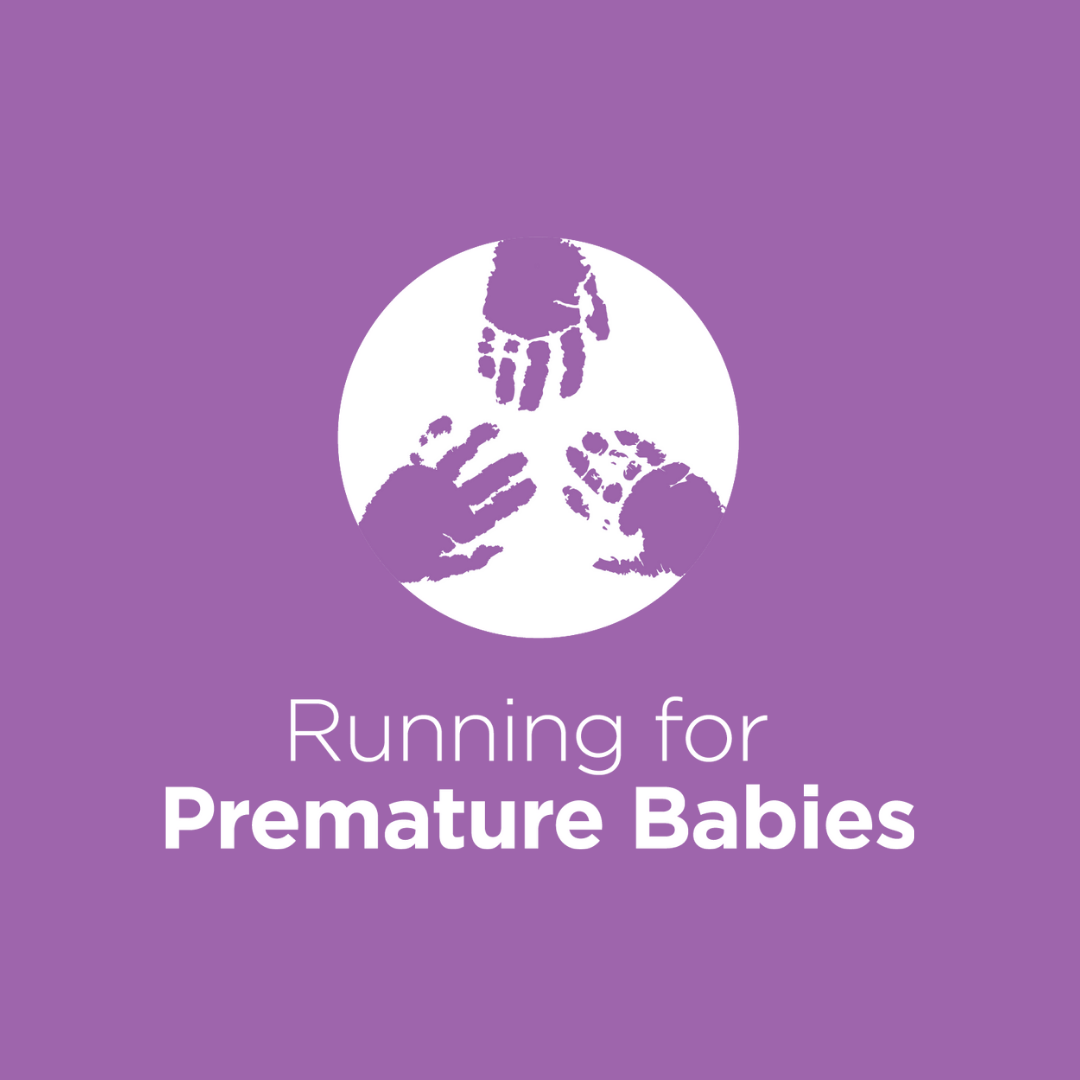 Anthony Serhan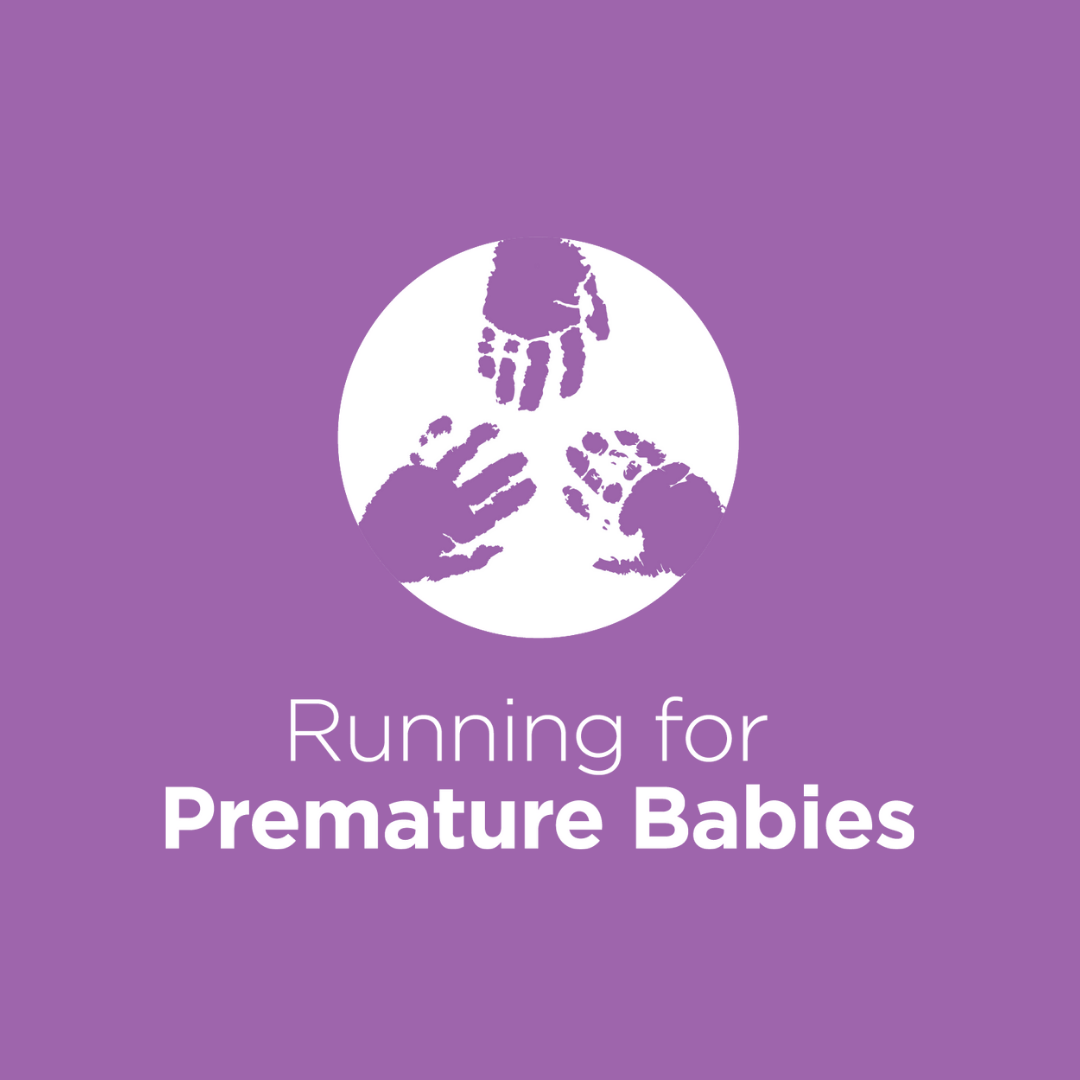 Iwan Tirta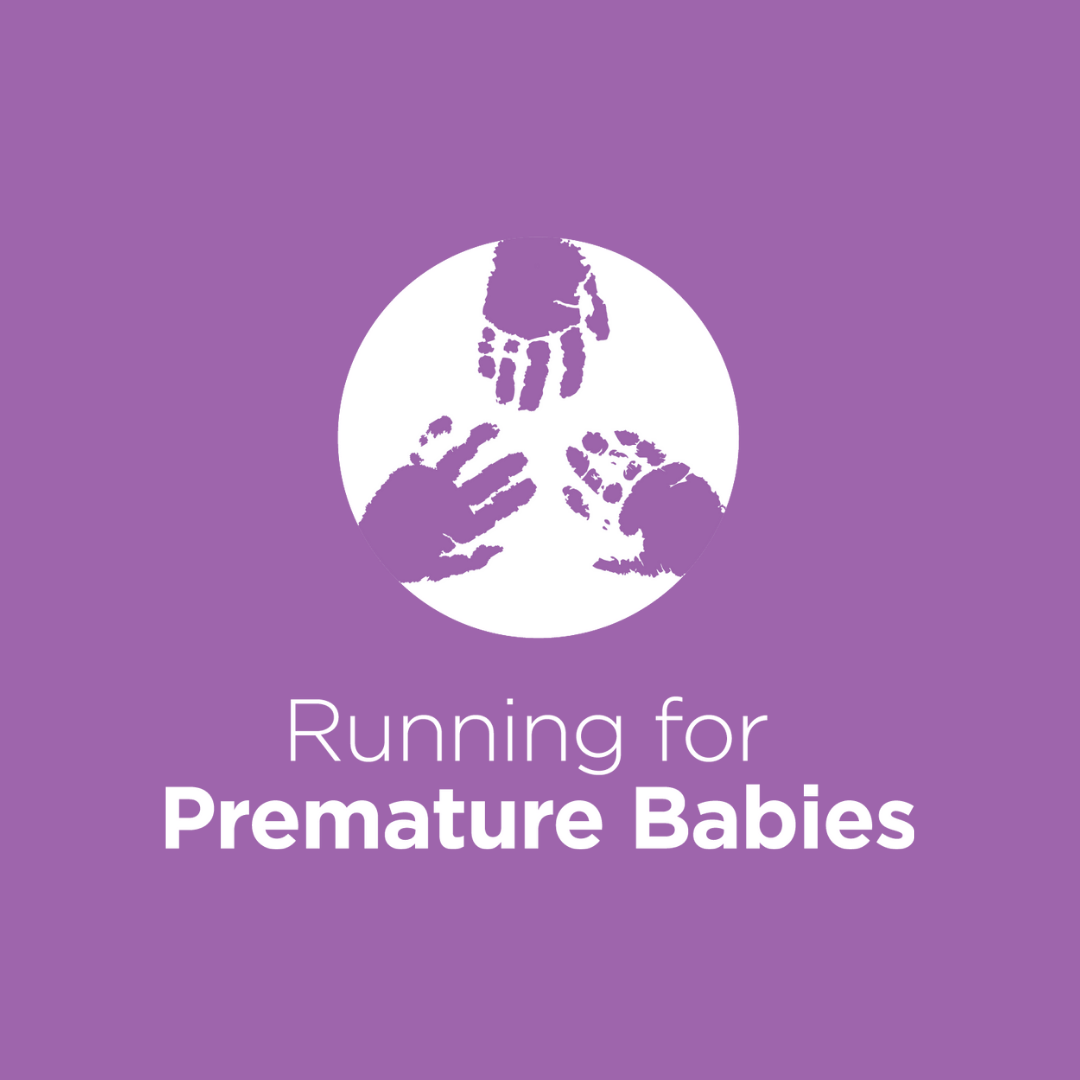 Steve Campbell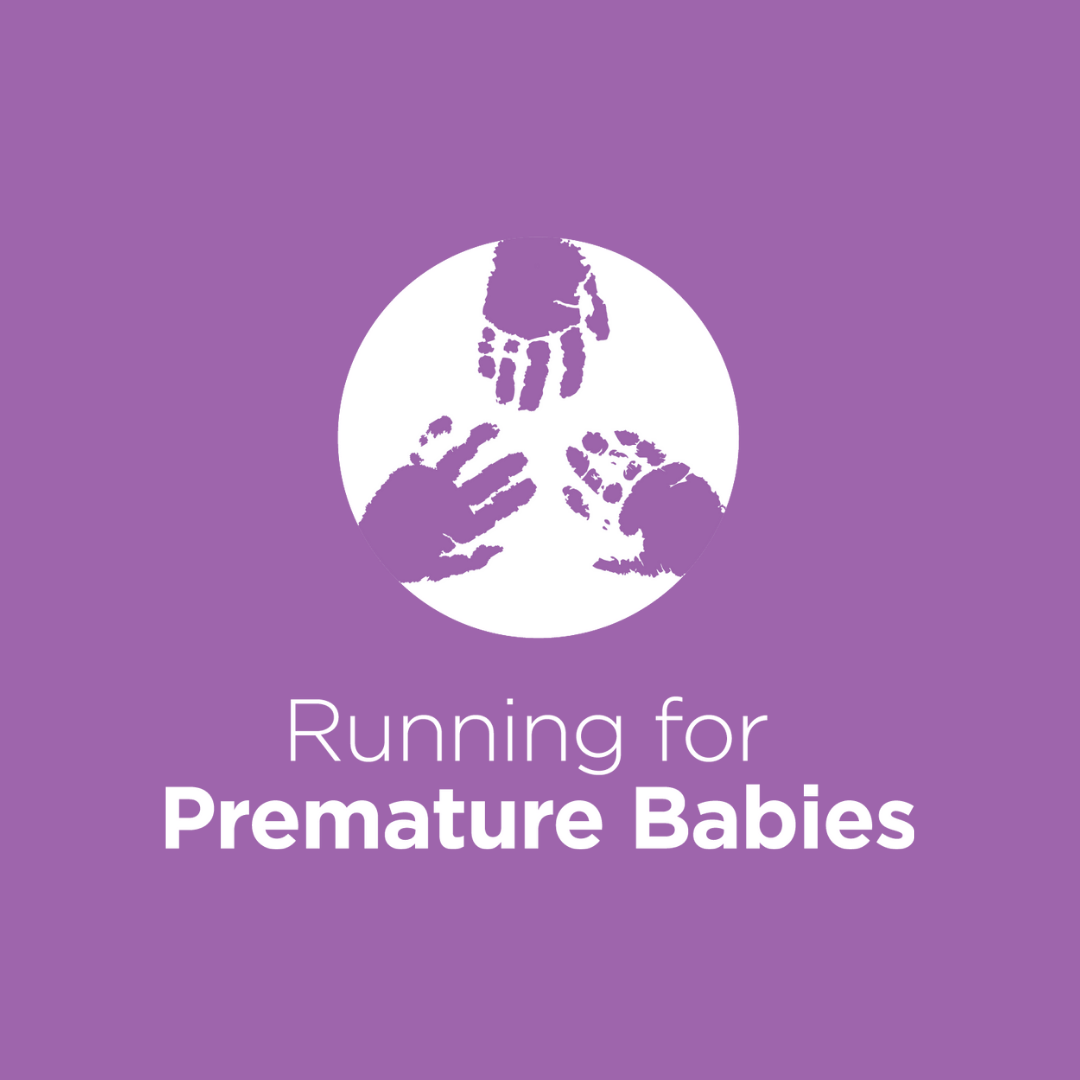 David Bolsom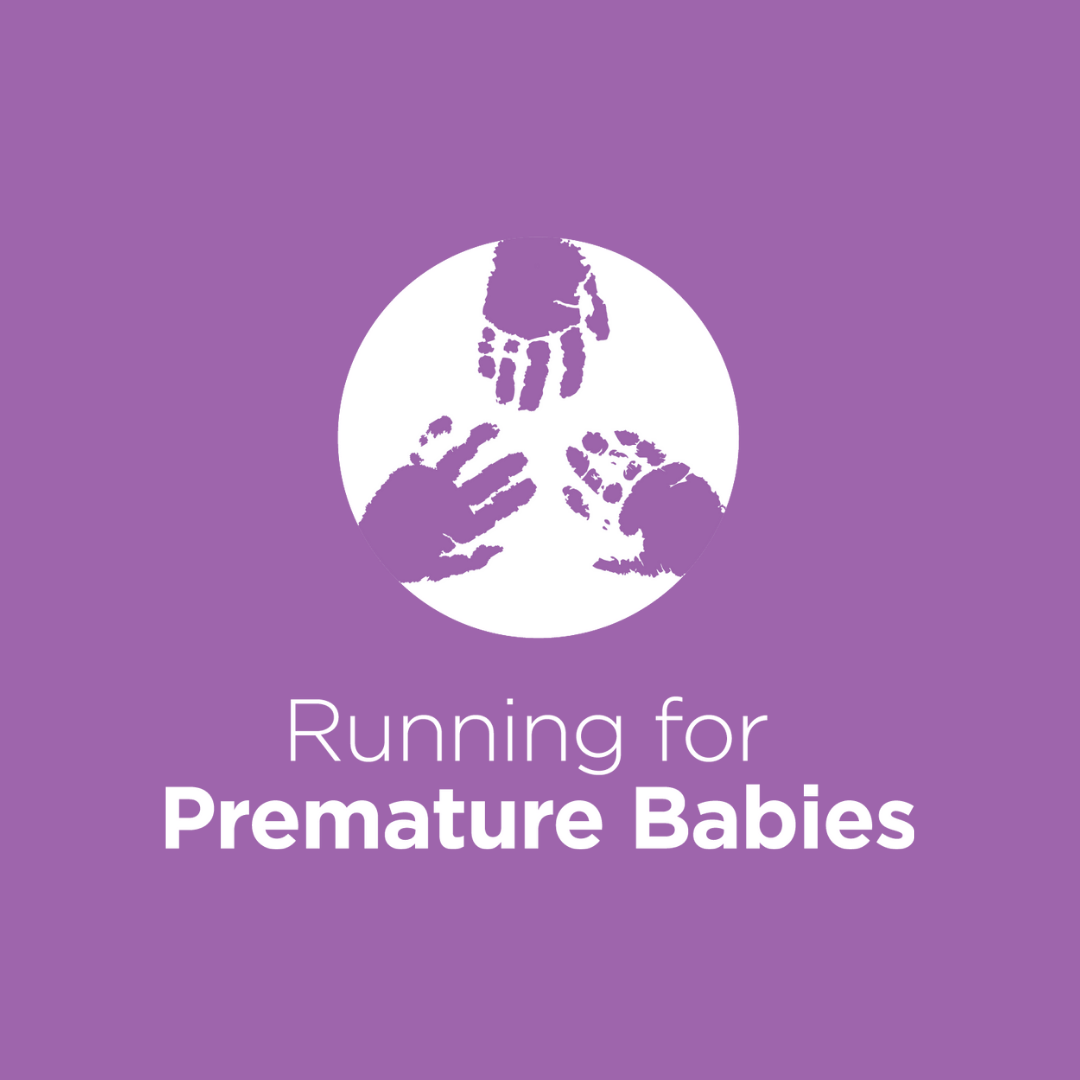 Ash Falzon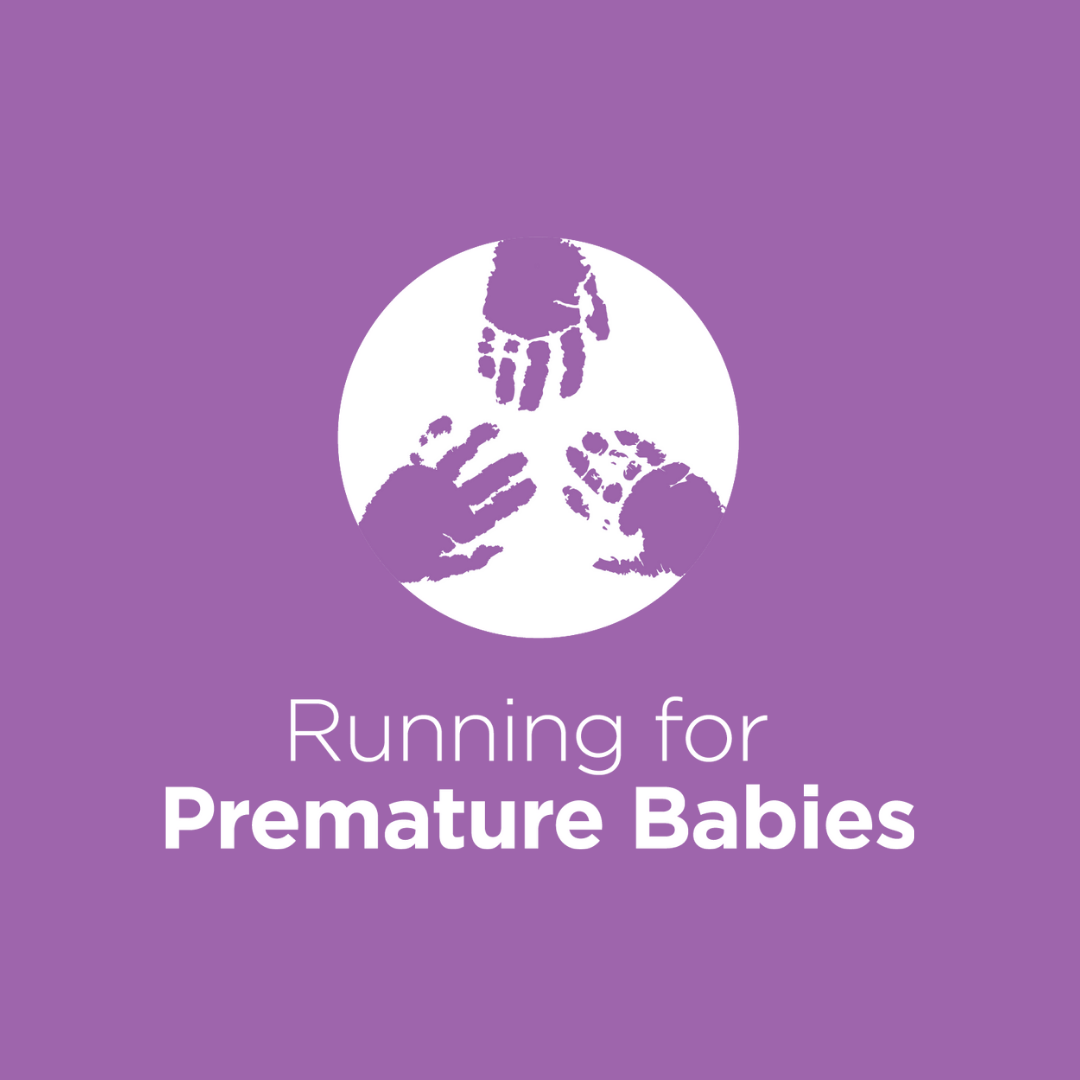 Kerry Rossborough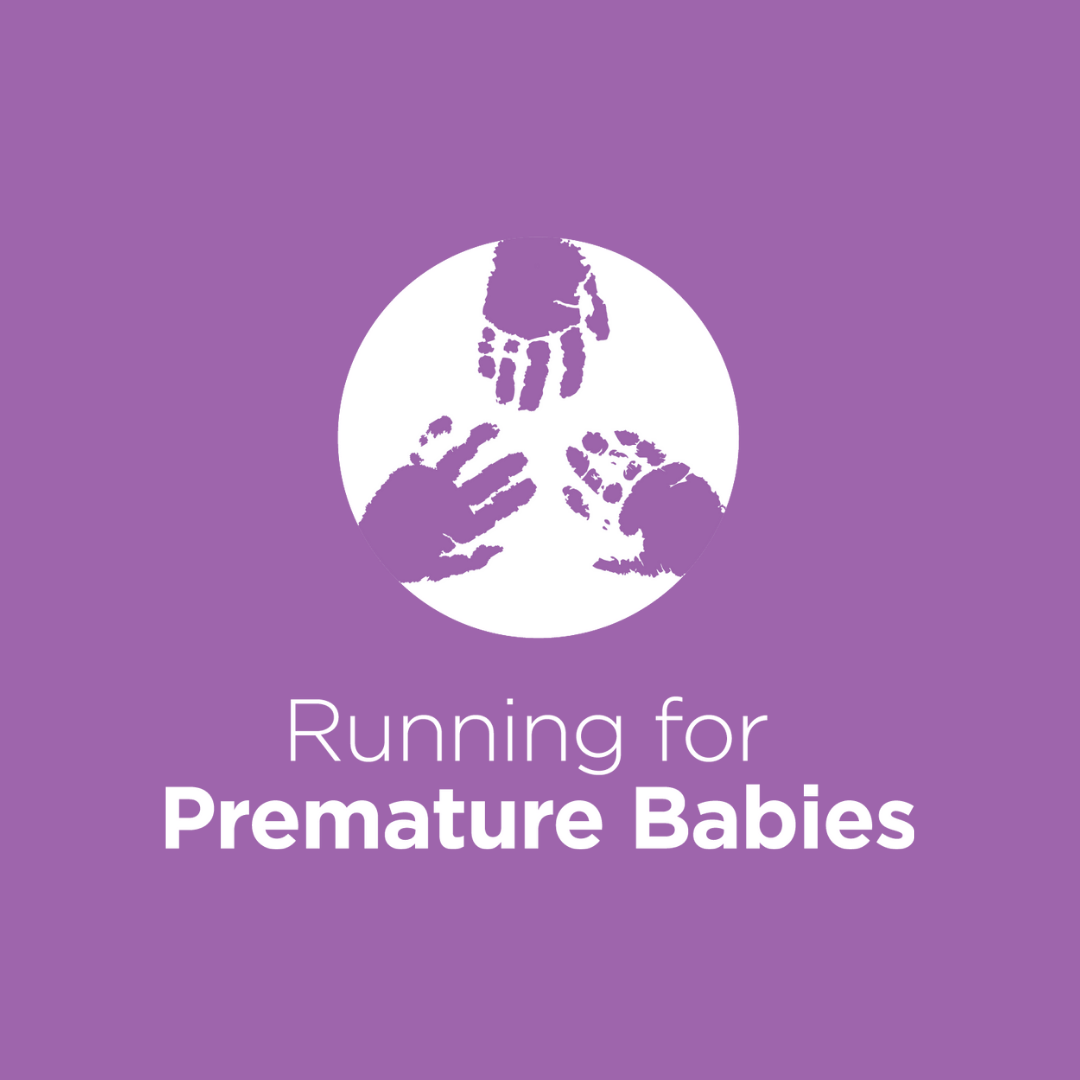 Ronnie Thomas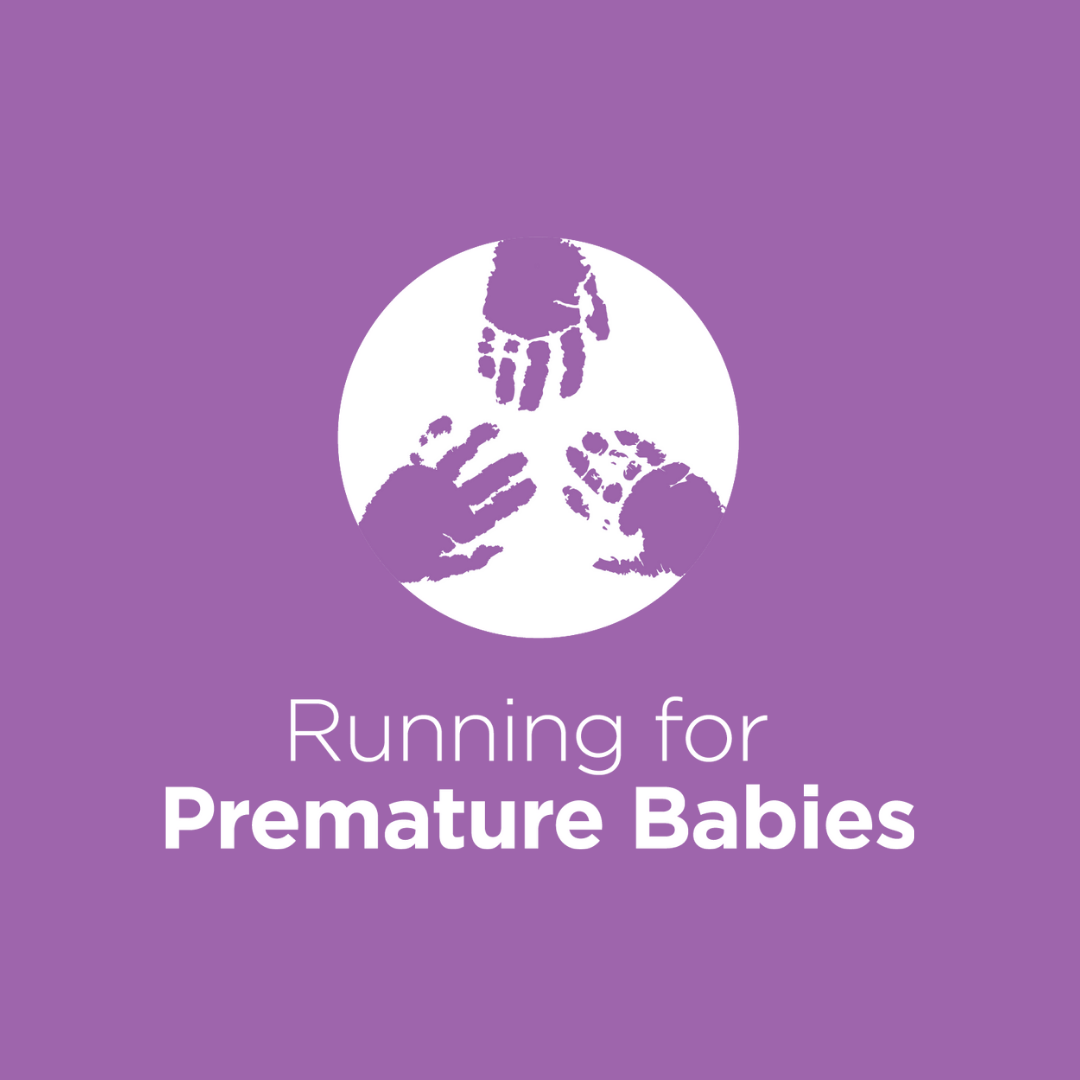 Lisa Boyce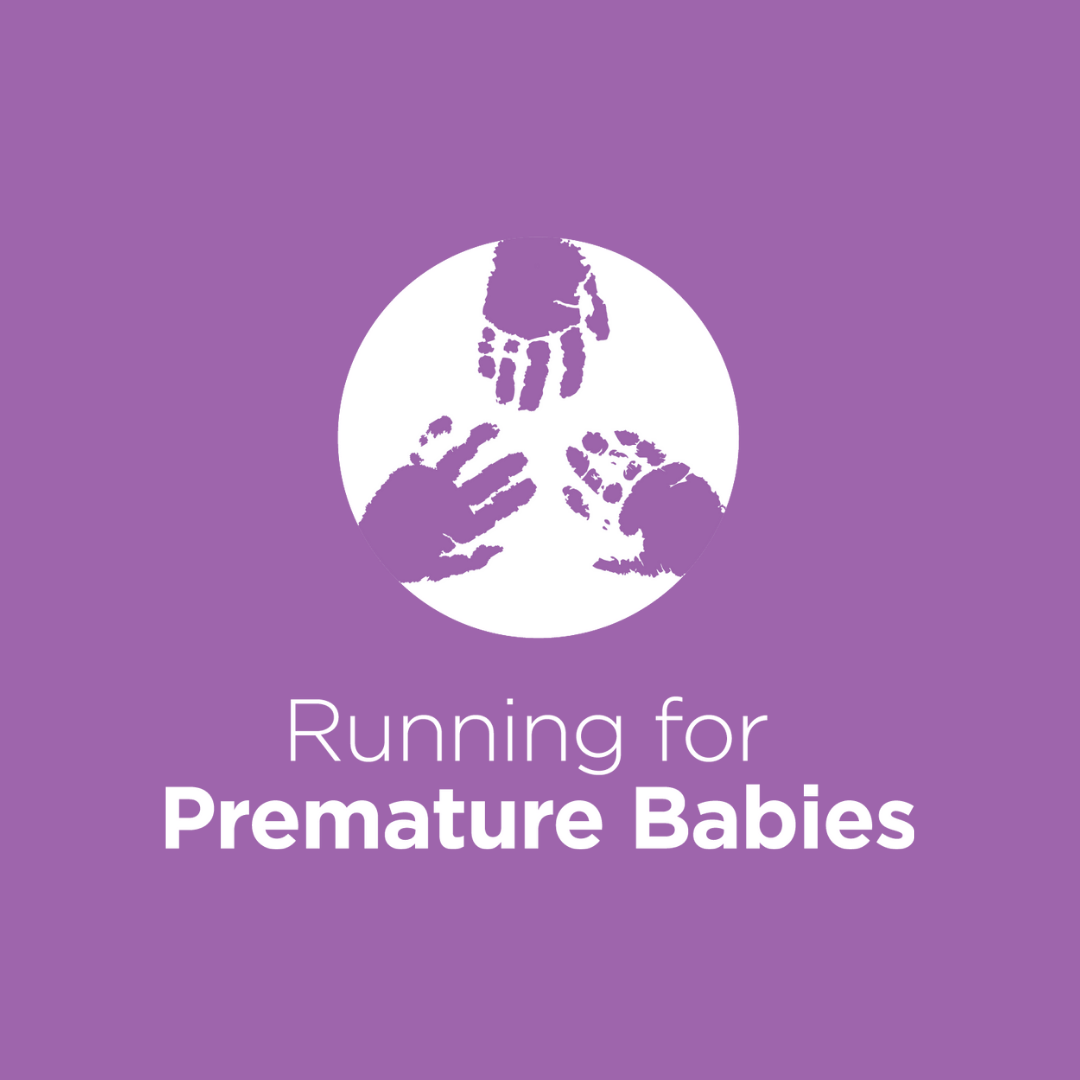 Vickie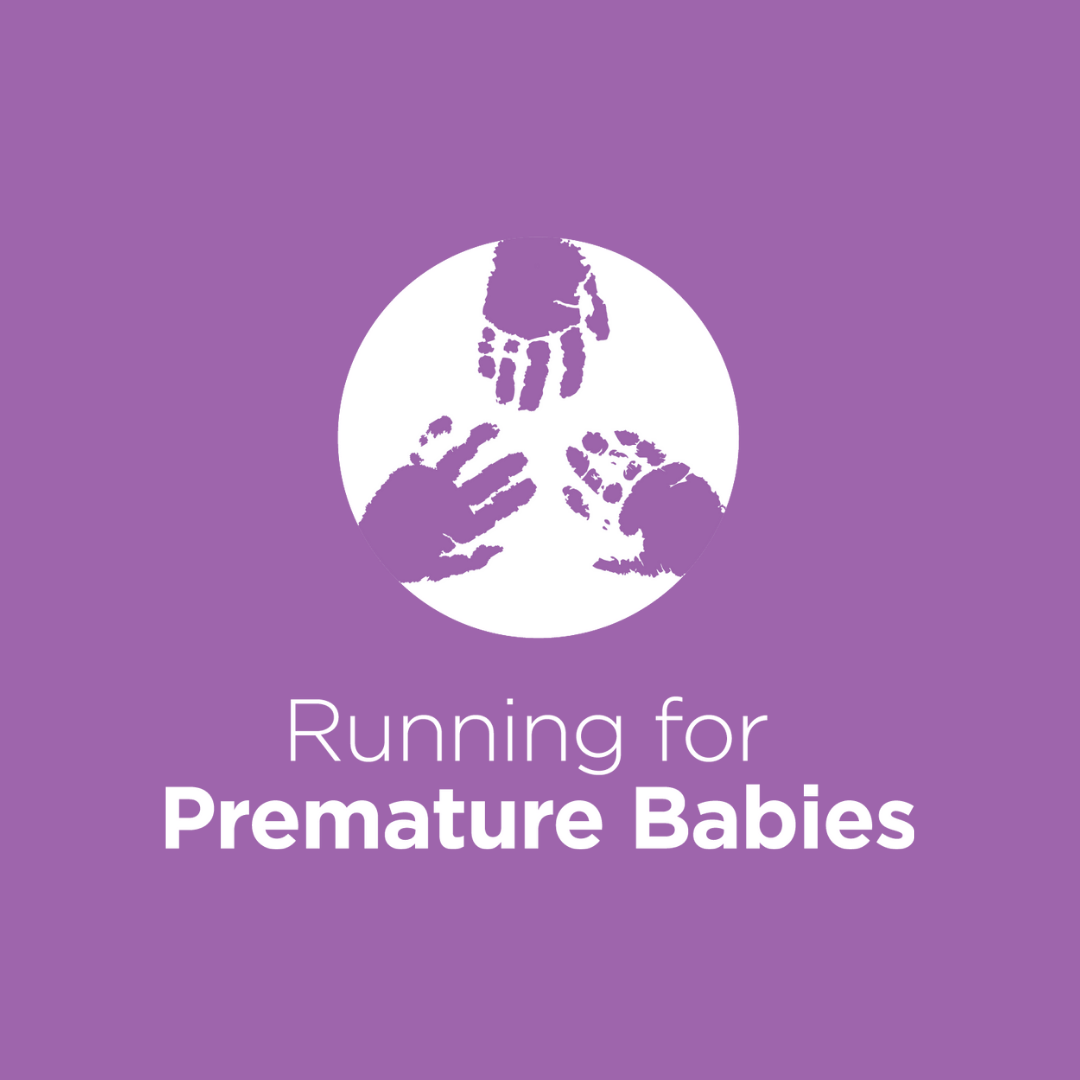 Aileen Jeffrey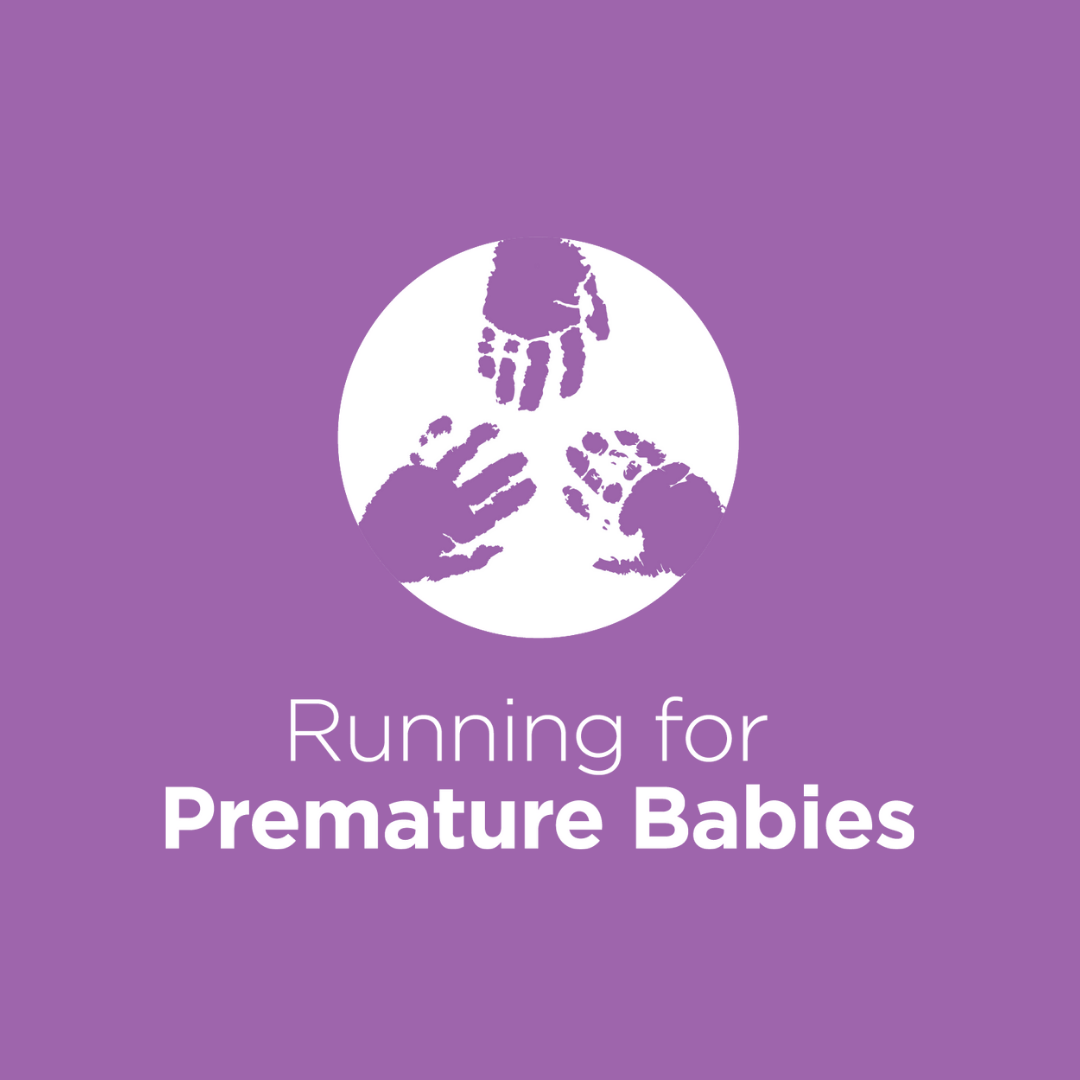 Anonymous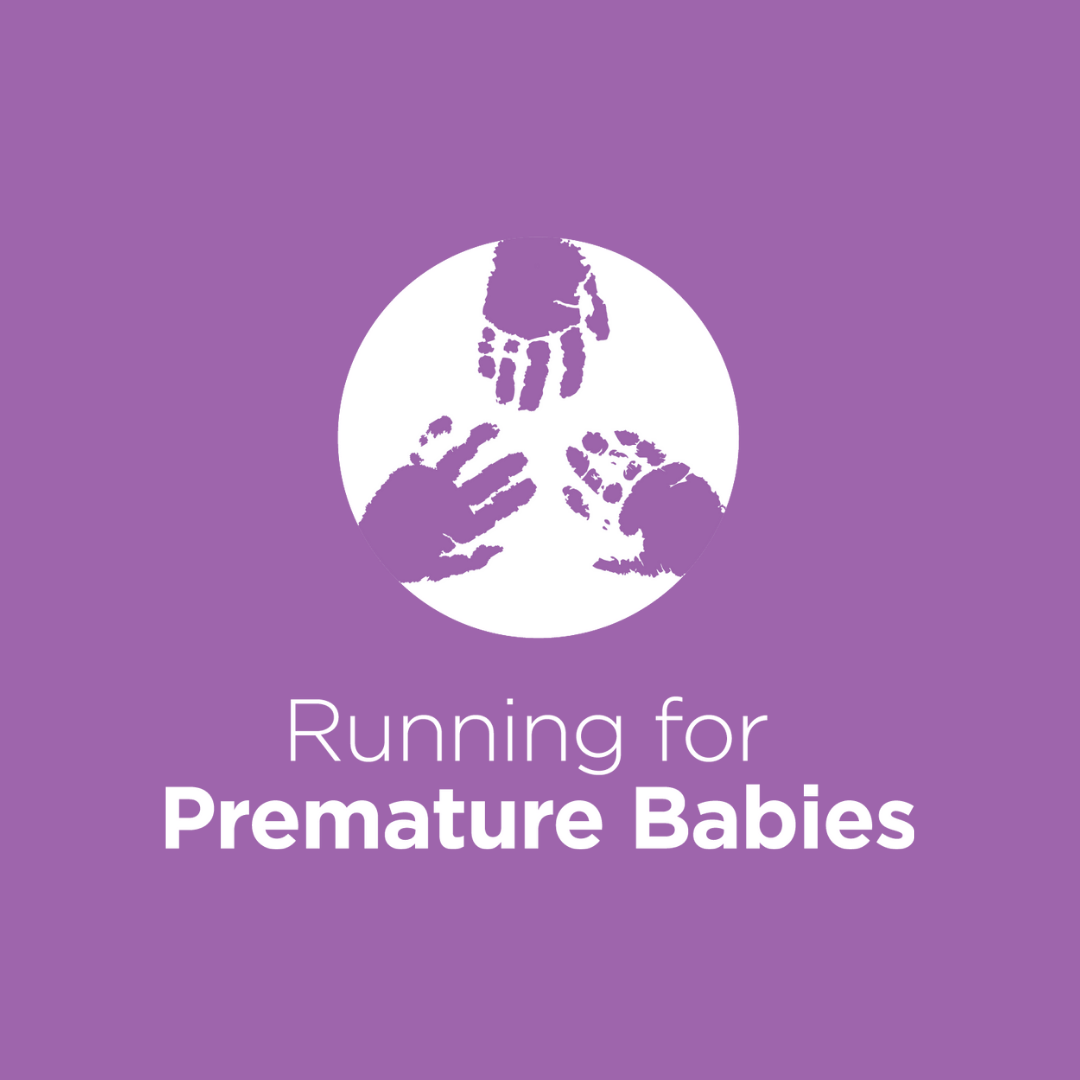 Anonymous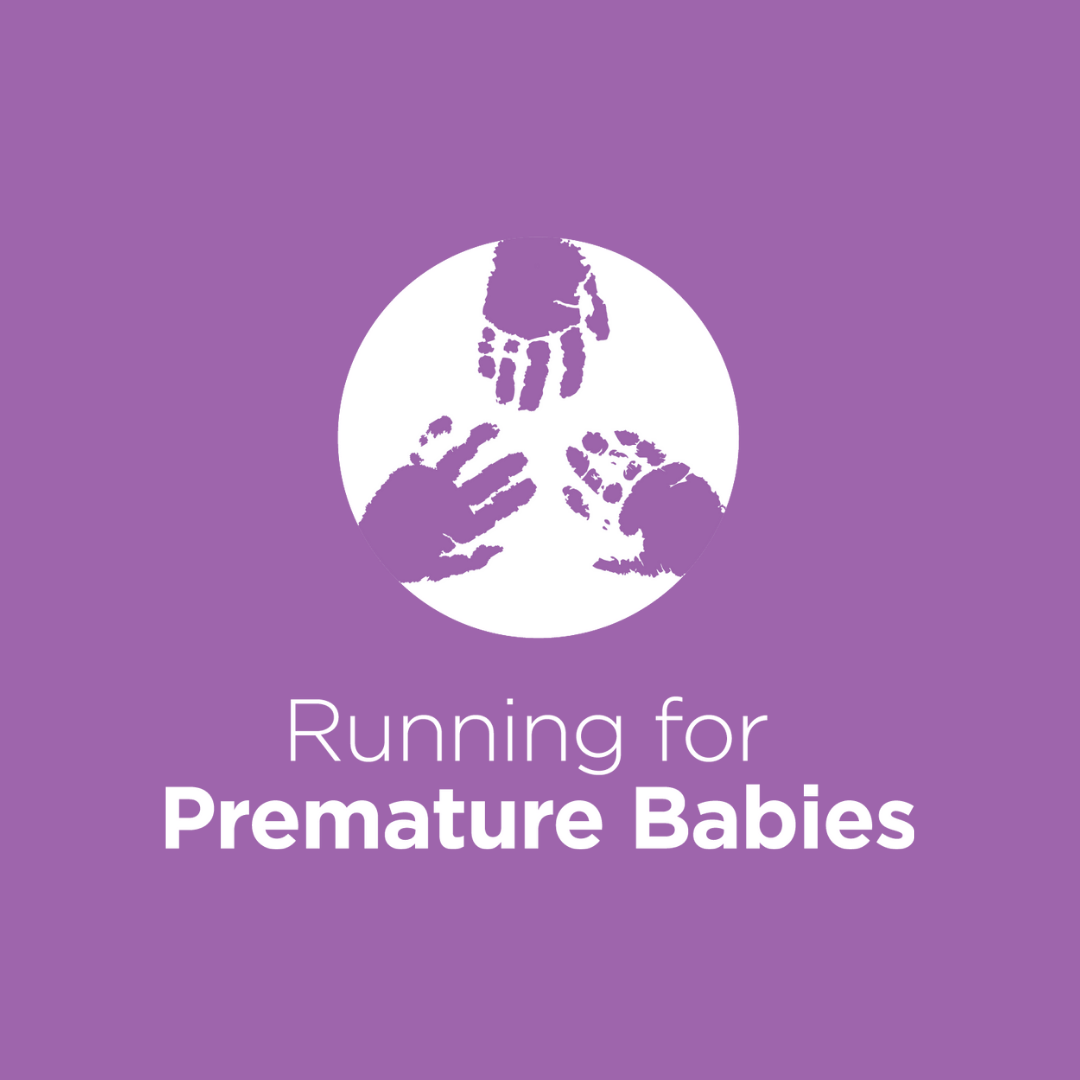 Christopher Adams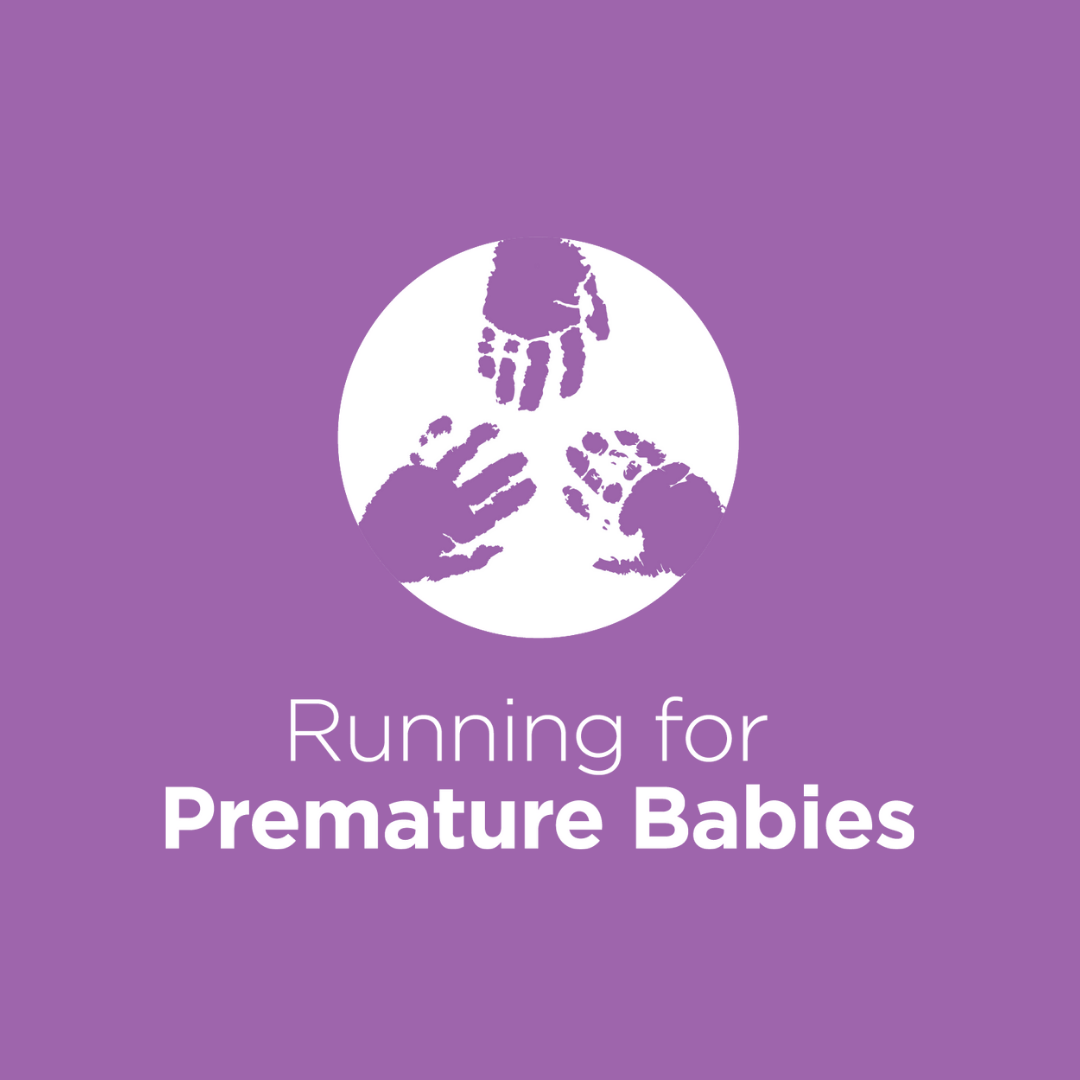 Ben Connolly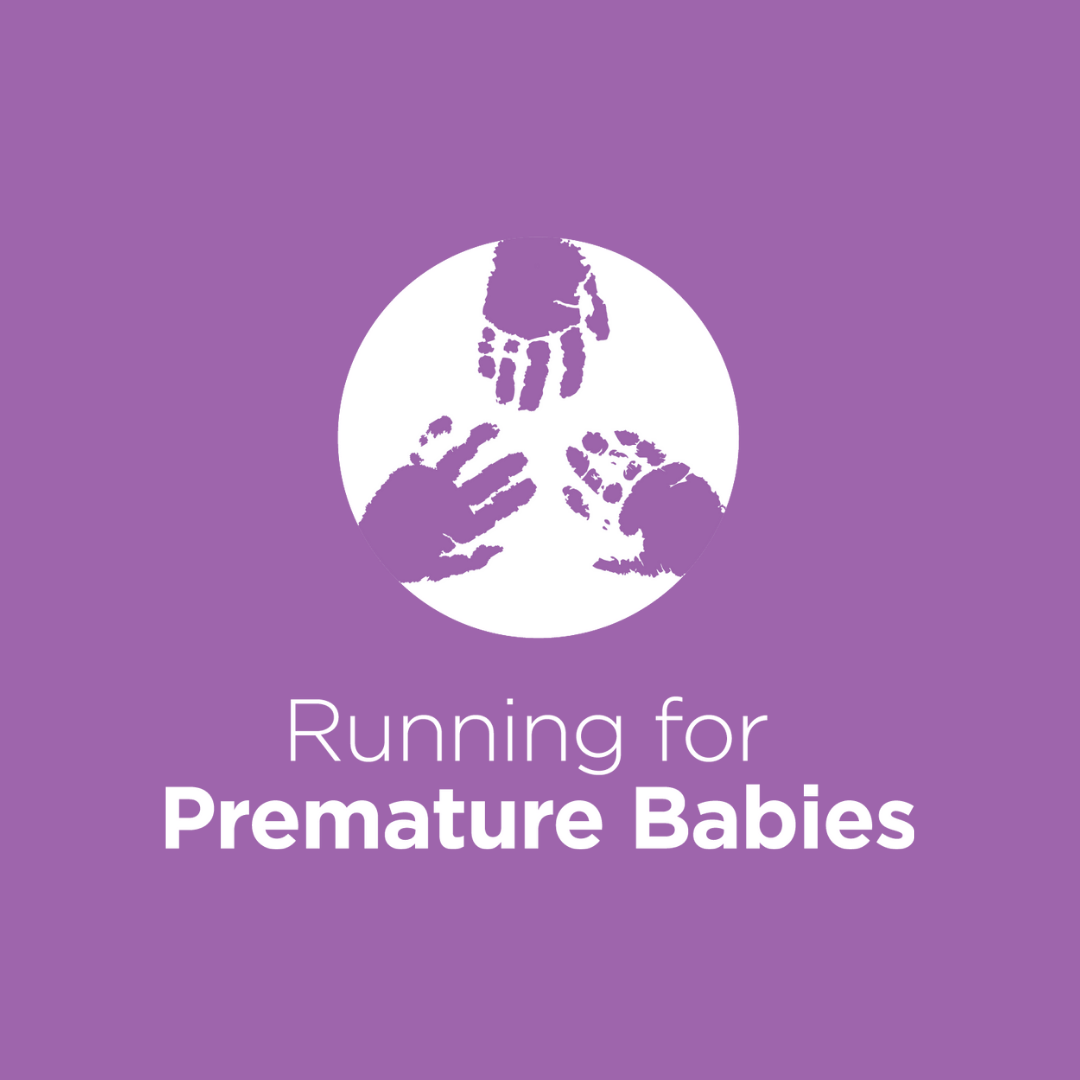 Fiona Willis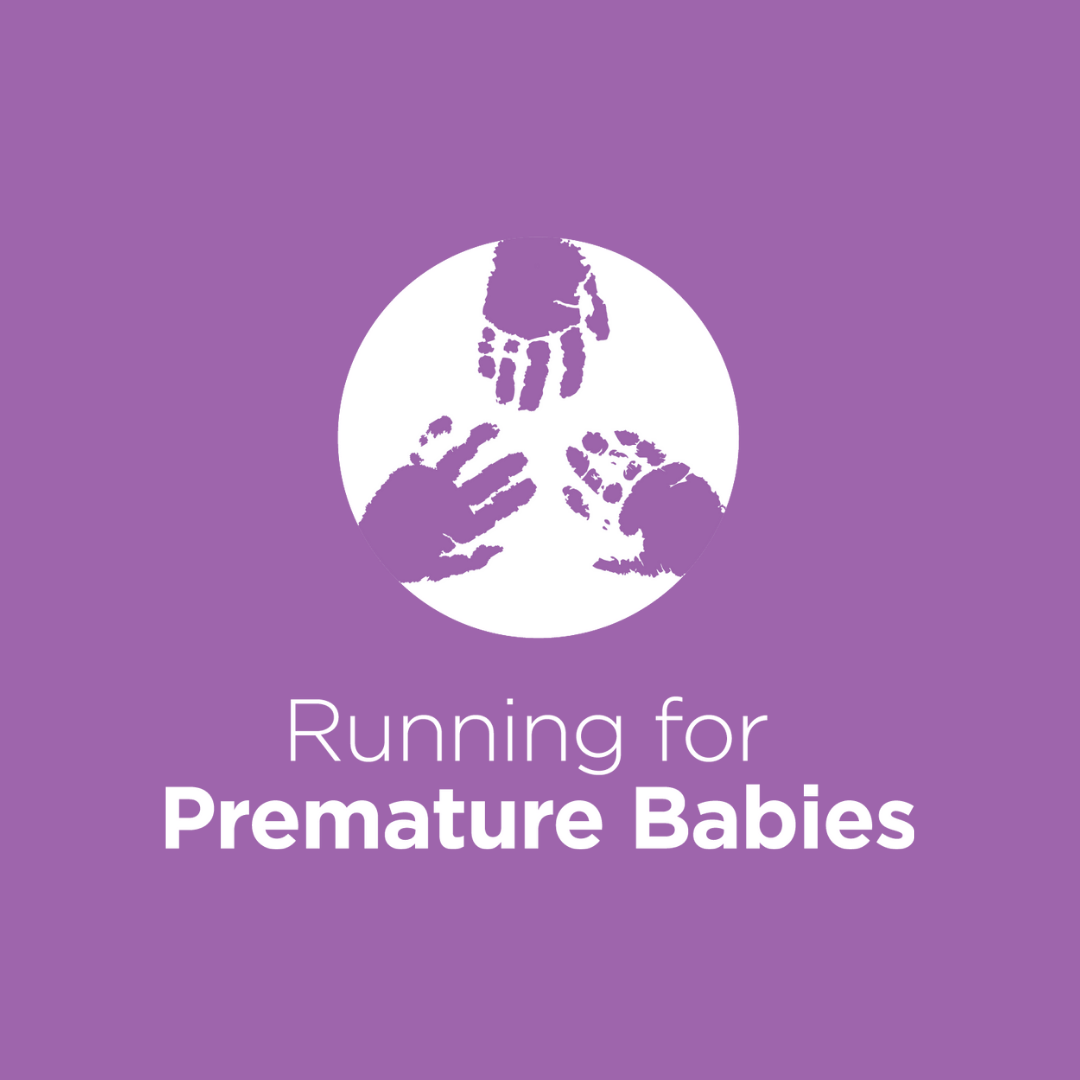 Sabab Khan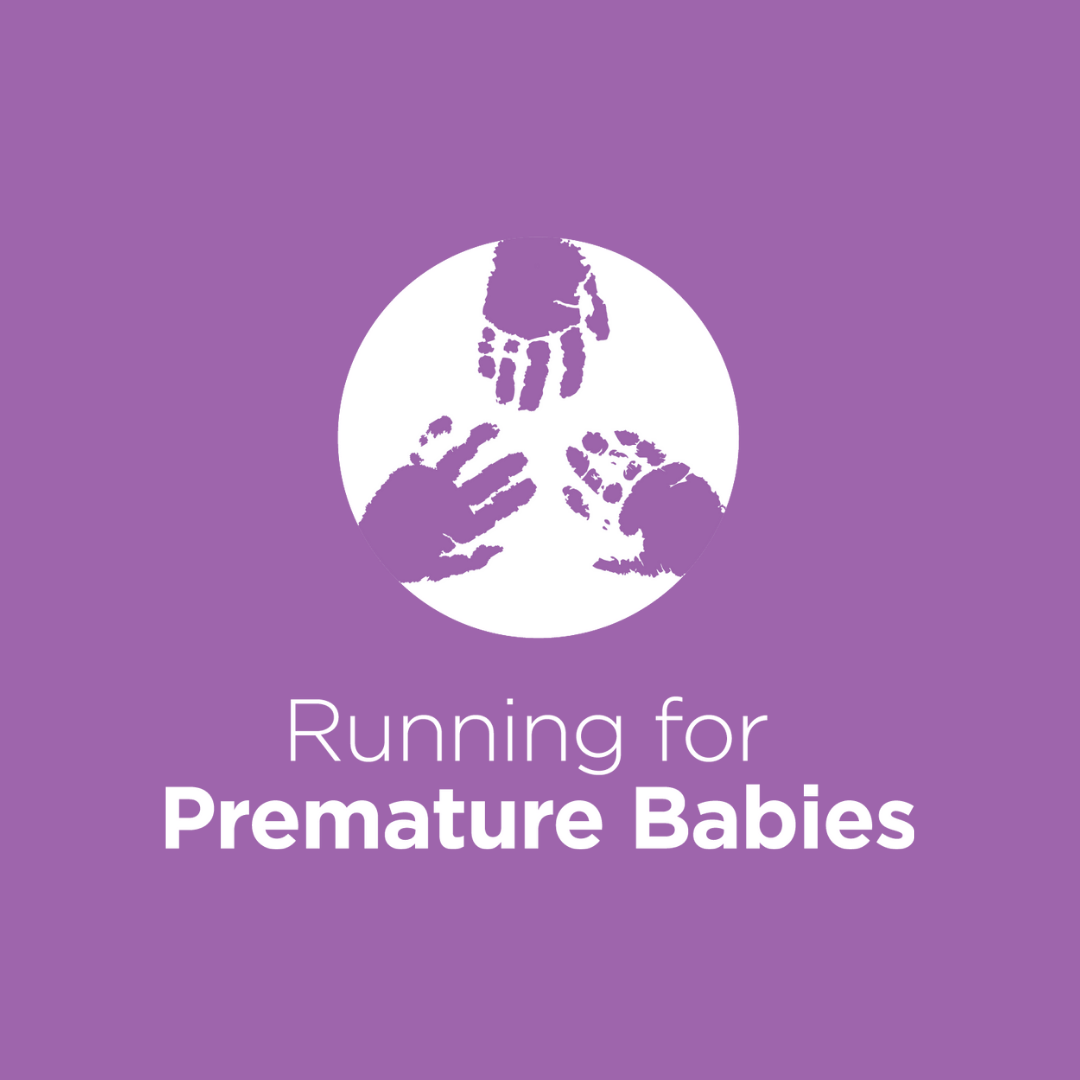 Steve Collins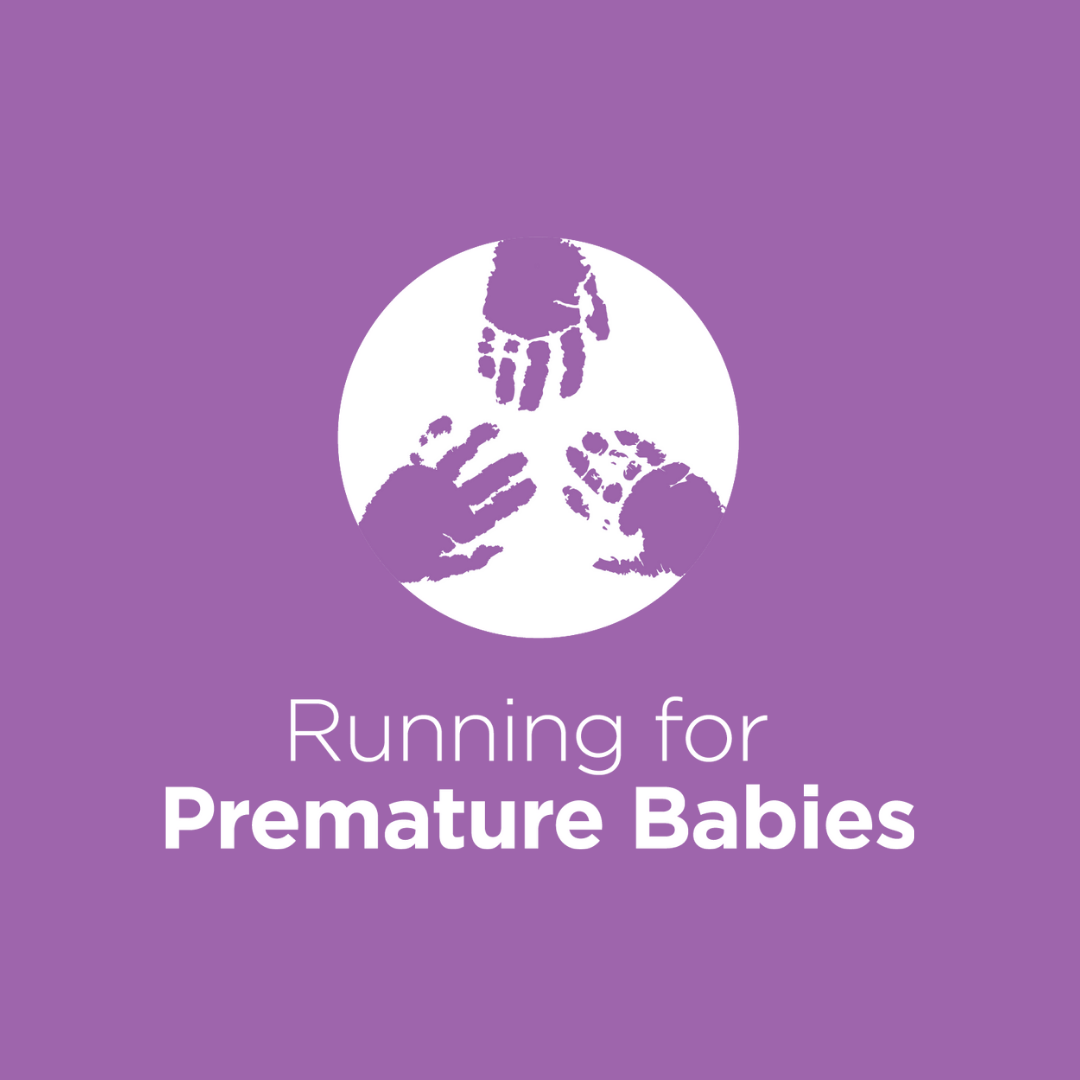 Karolina Bosilkovski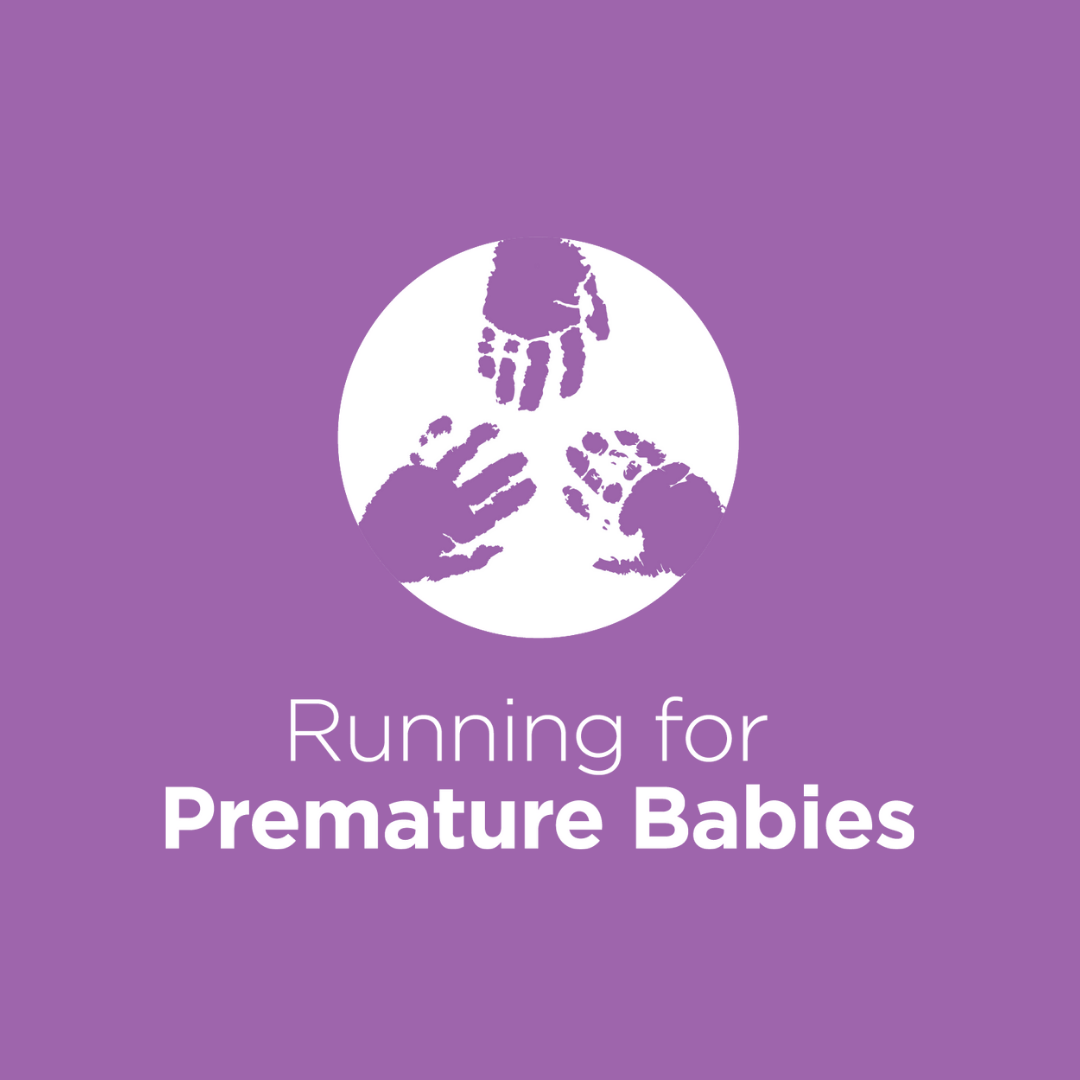 Danni Martin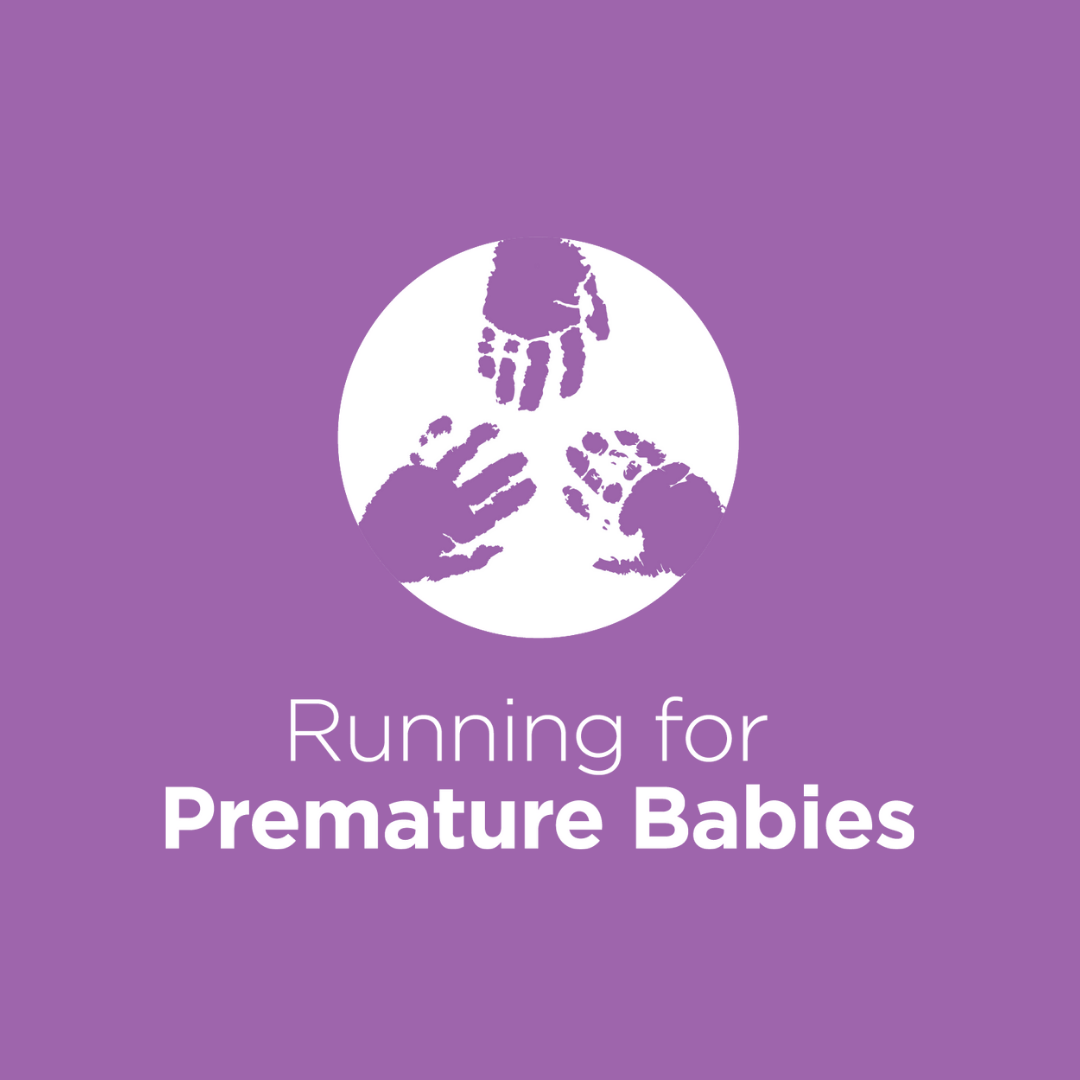 David Metcalfe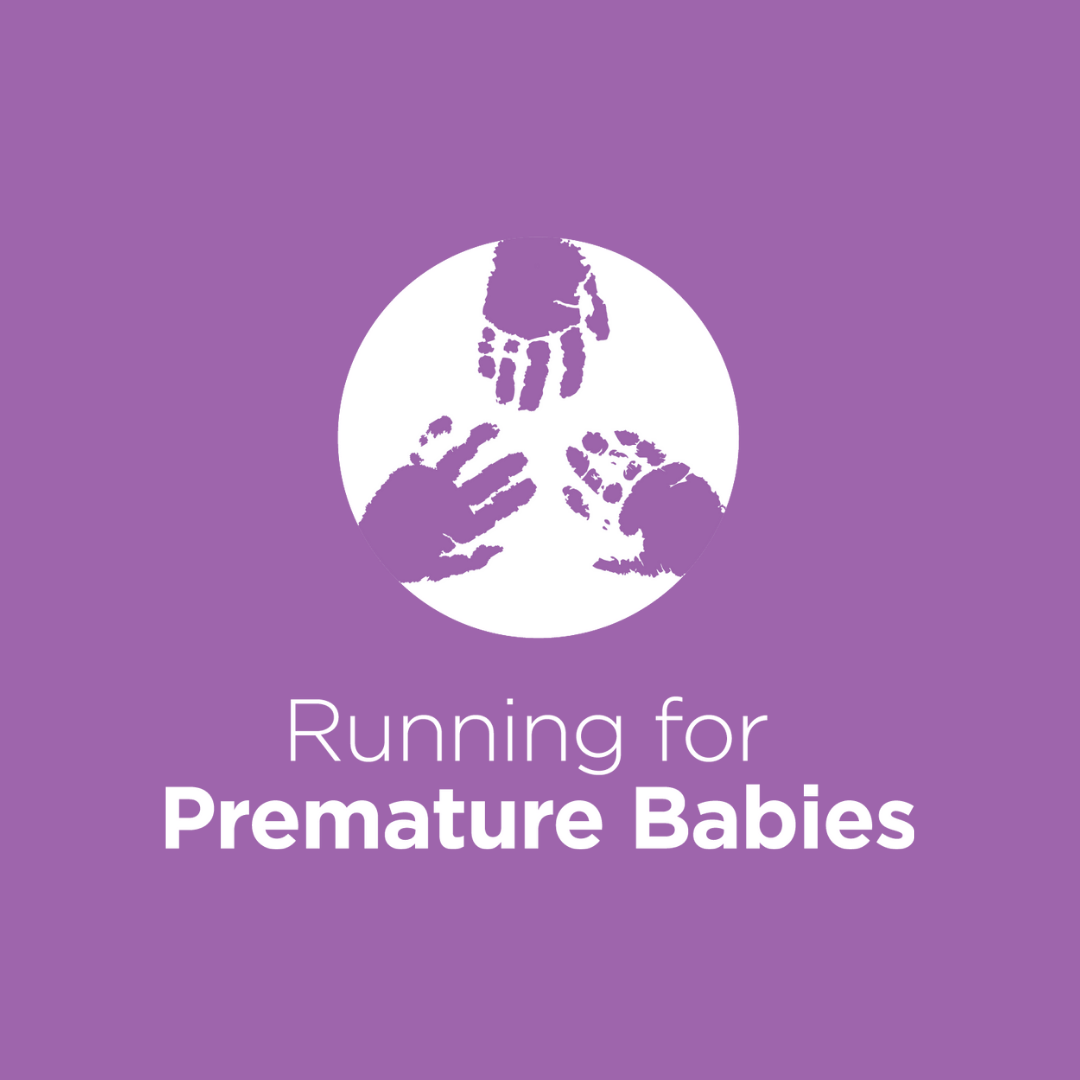 Joanne Gao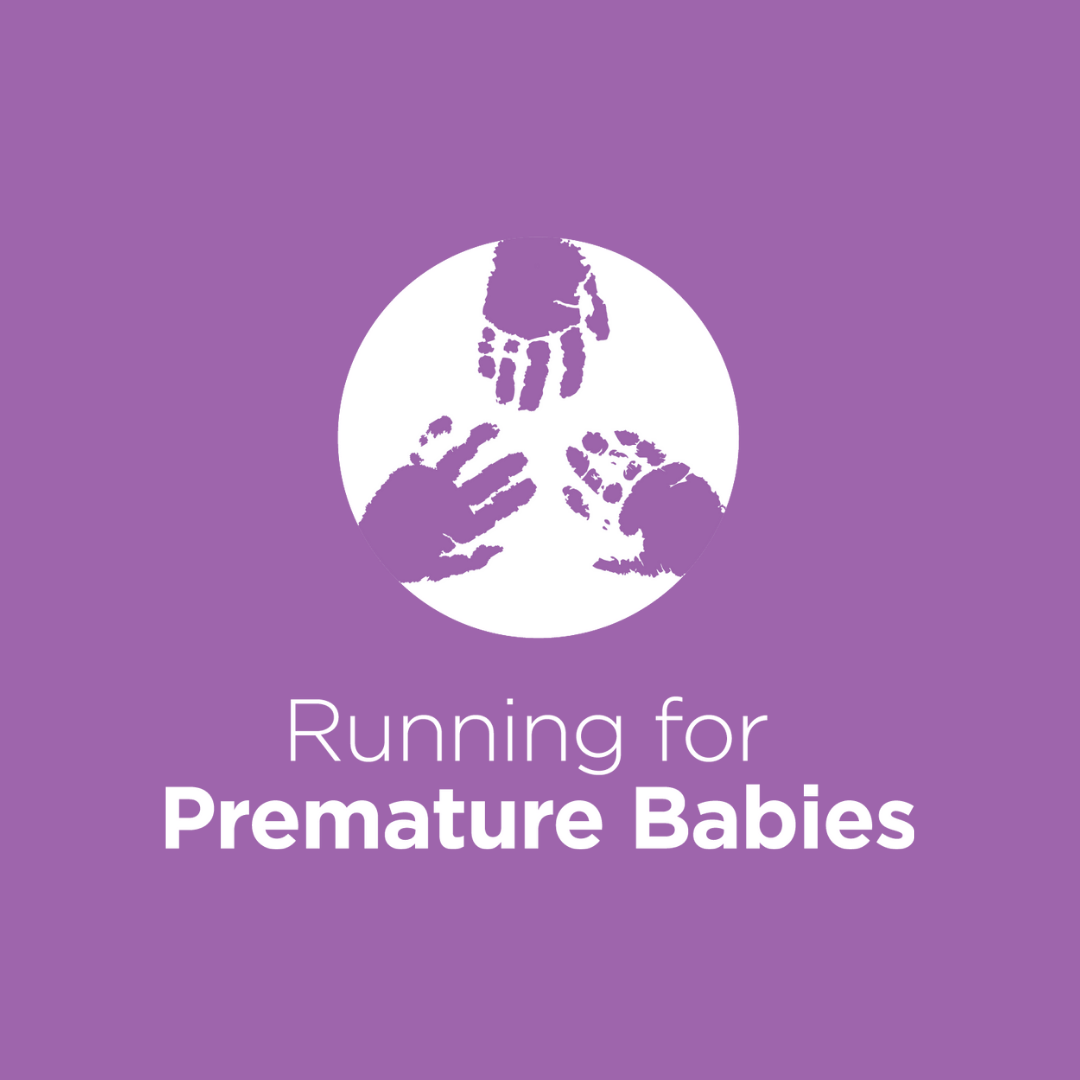 Lee Hopperton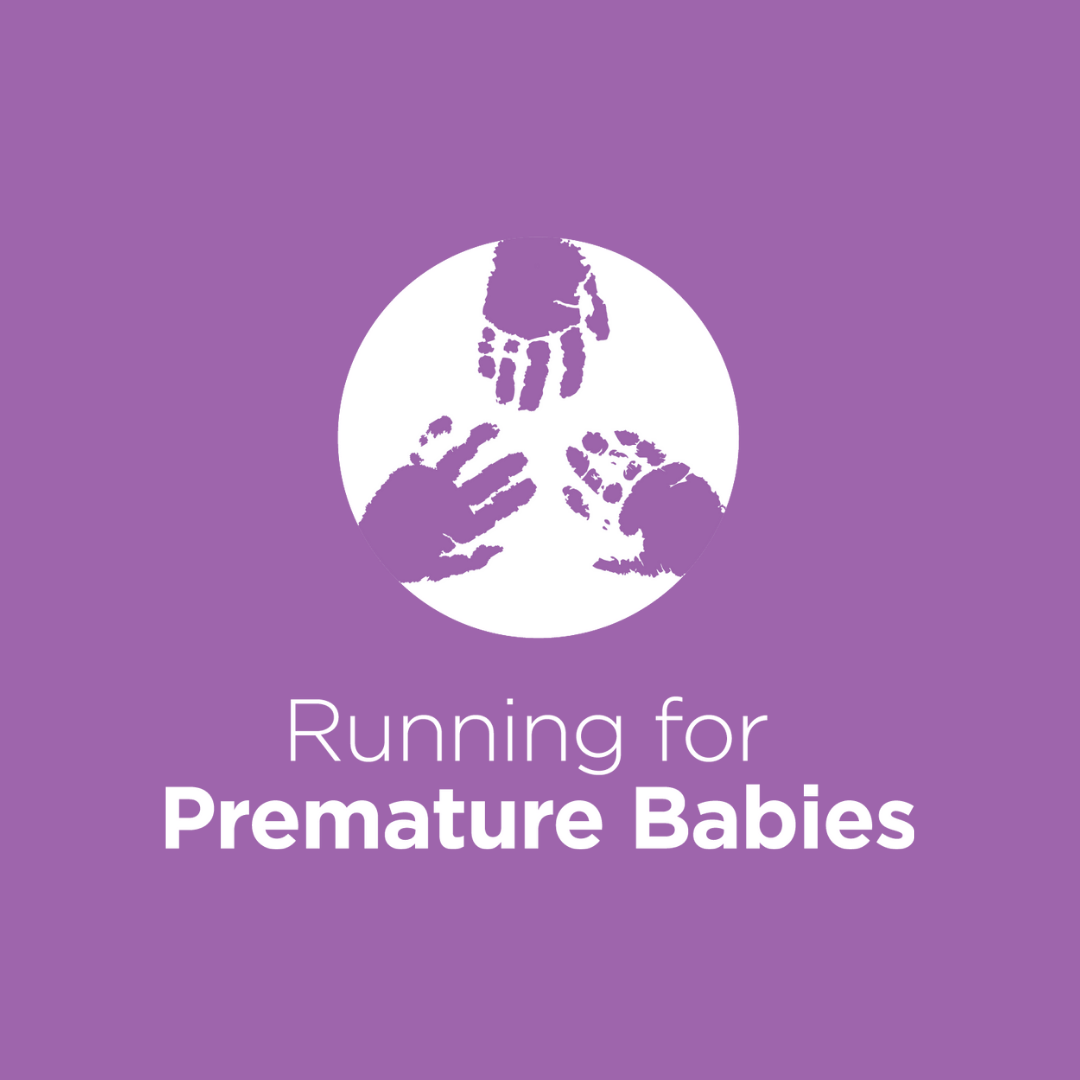 Anonymous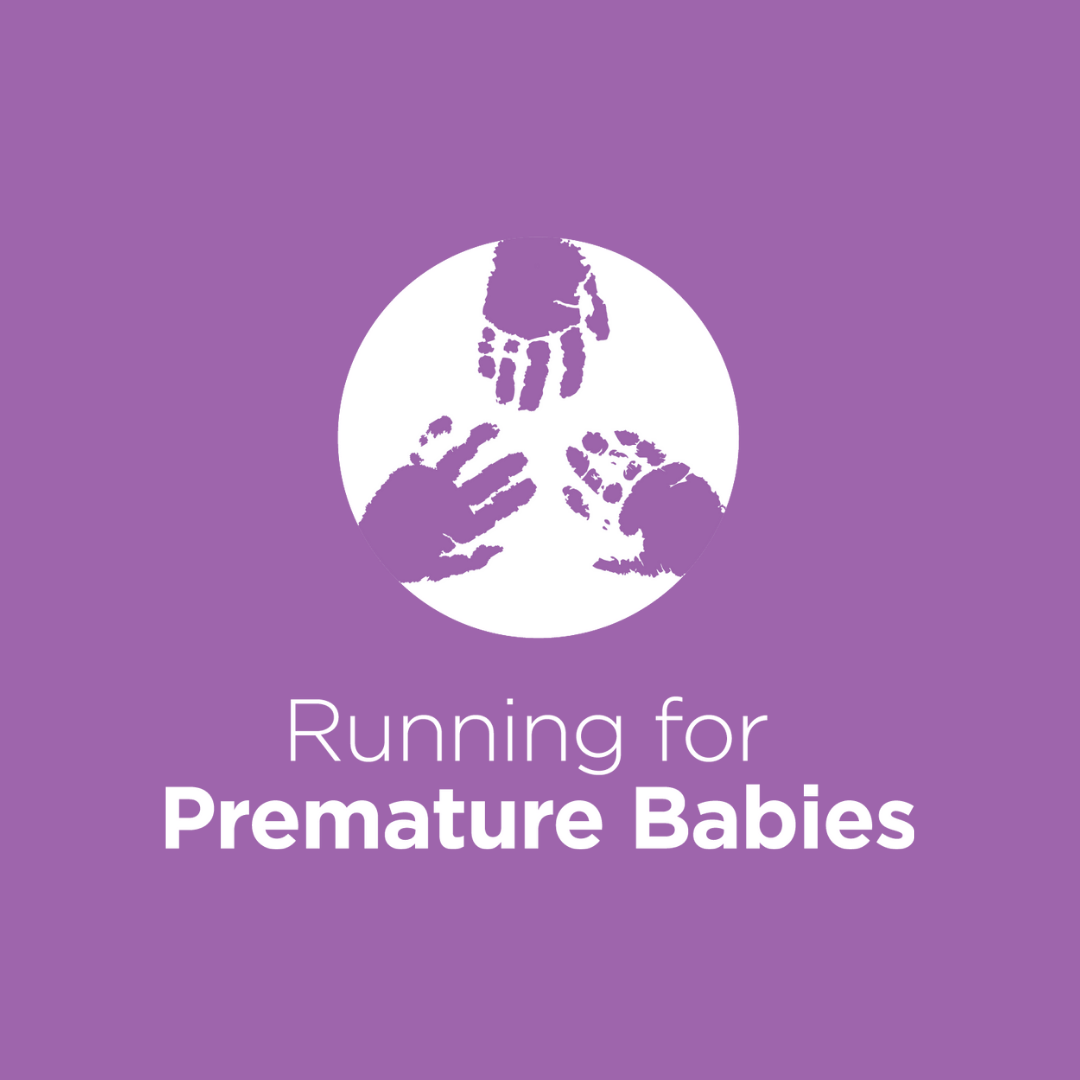 Andrew Rutter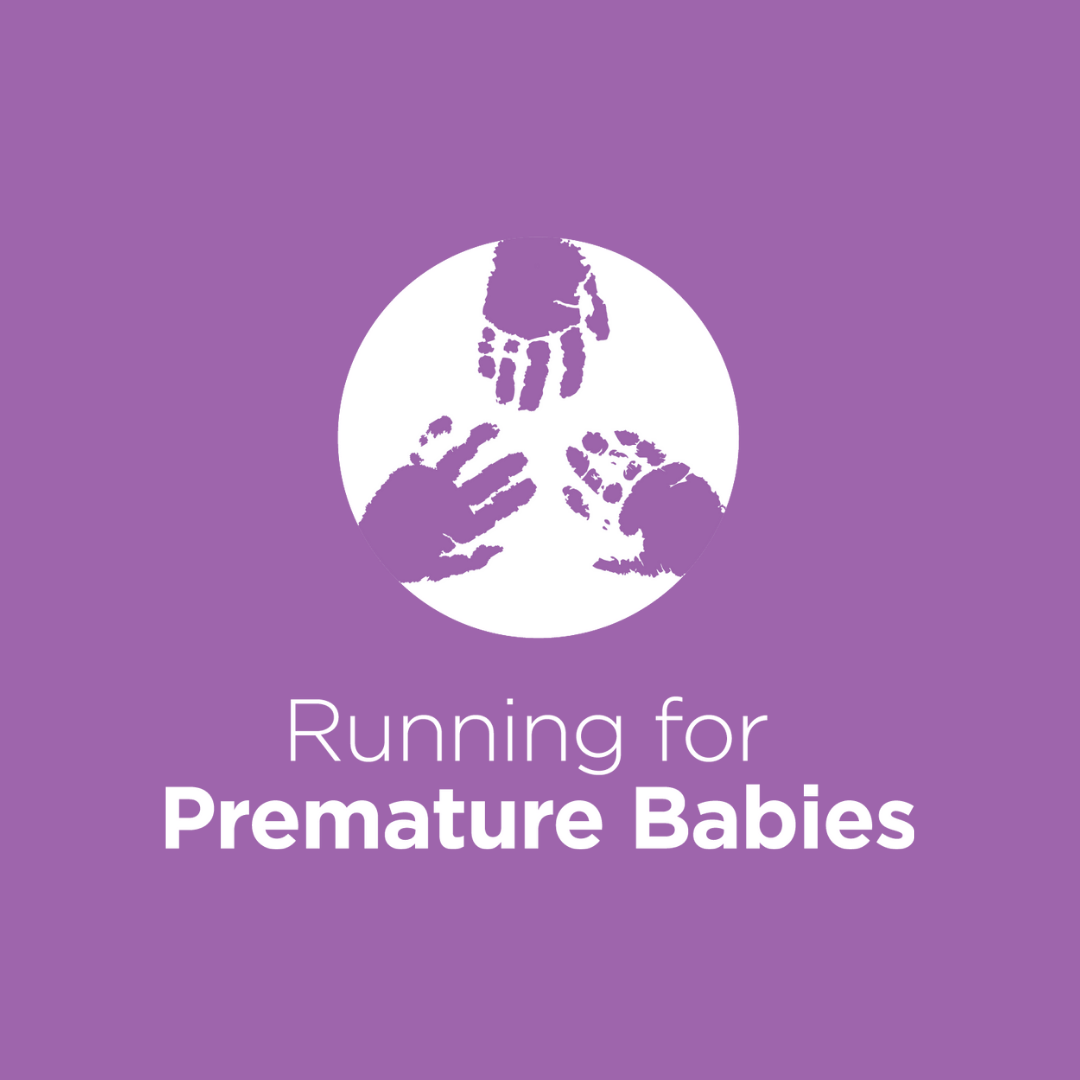 Roddy Baird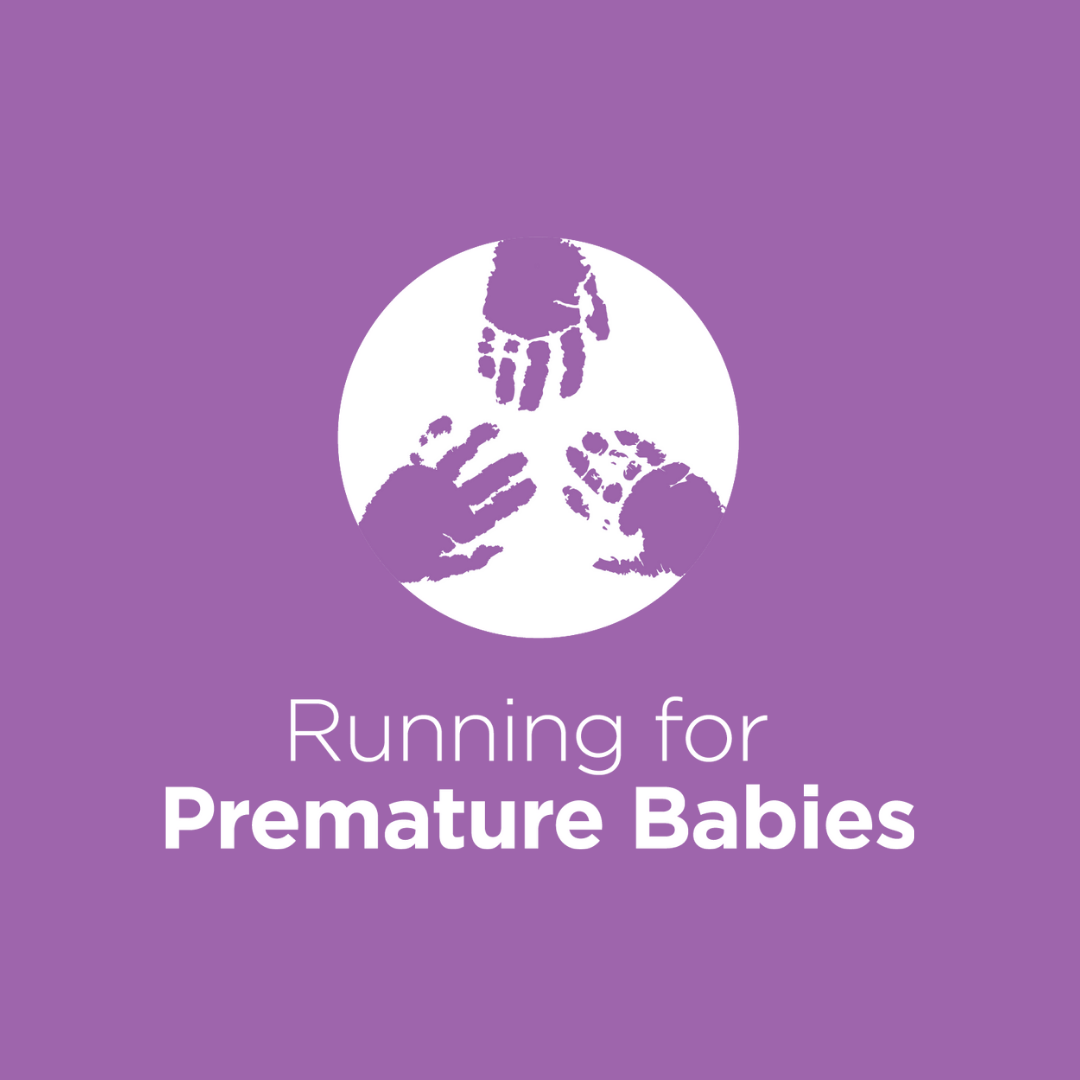 Claire Mckechnie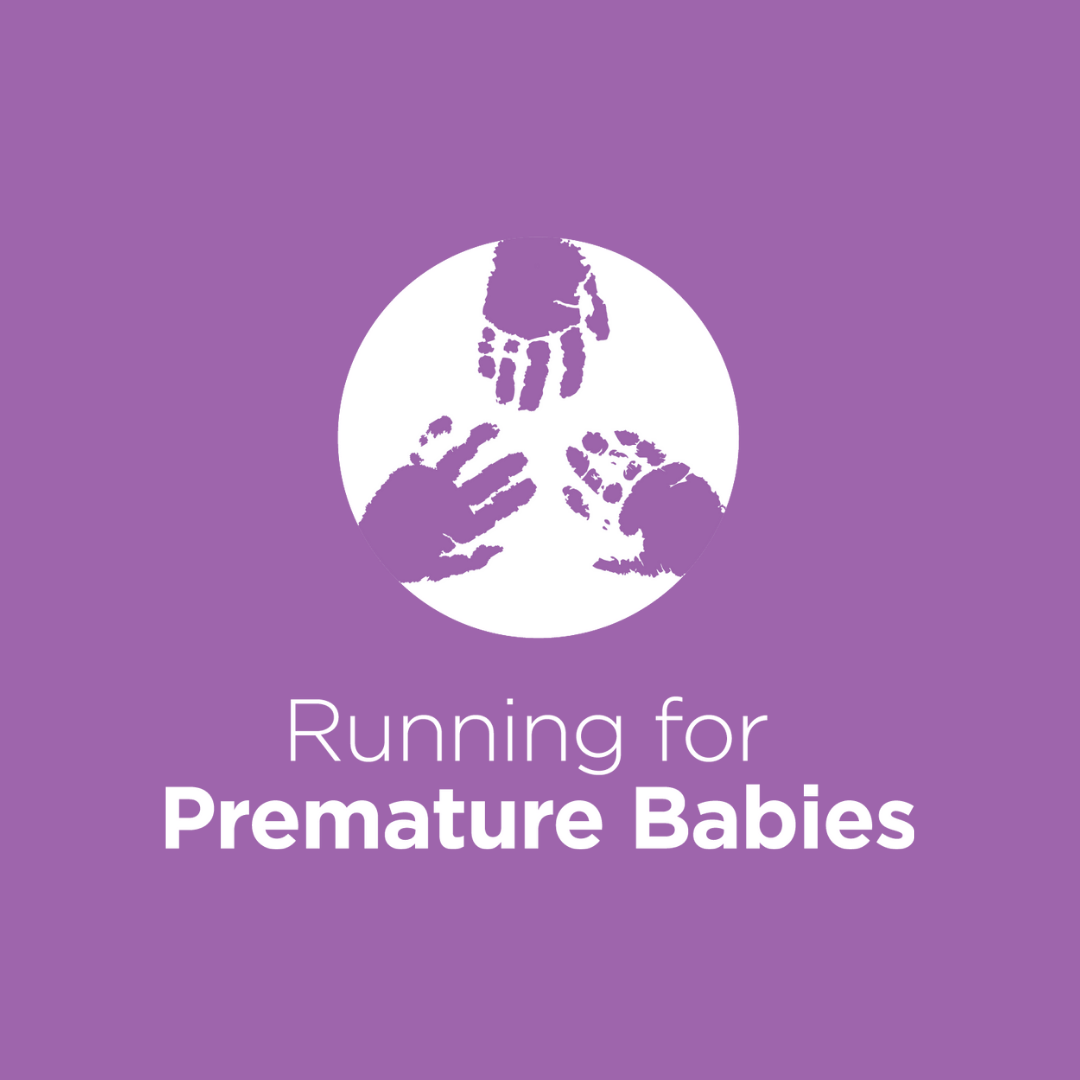 Oiiver Ge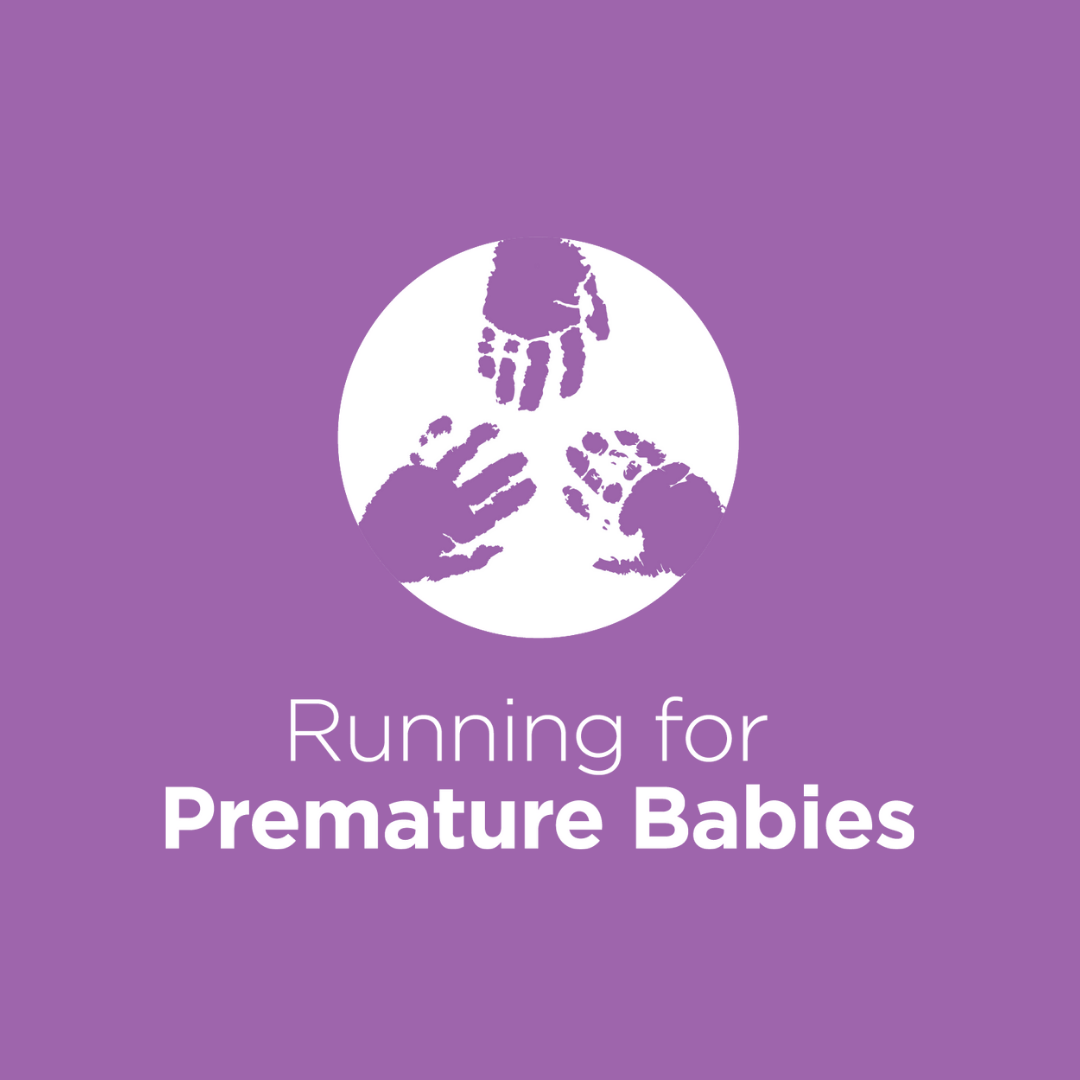 Armando Jara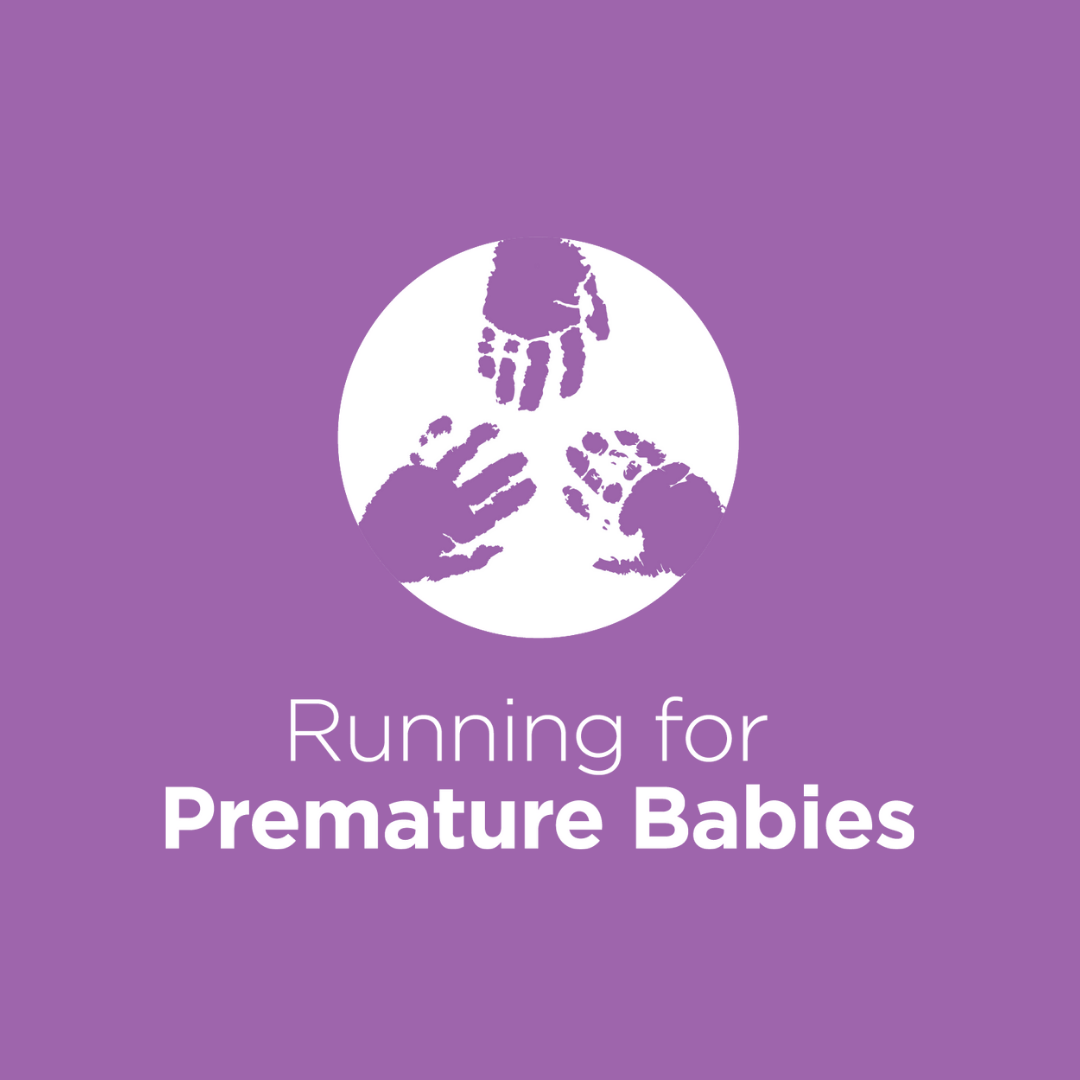 Anonymous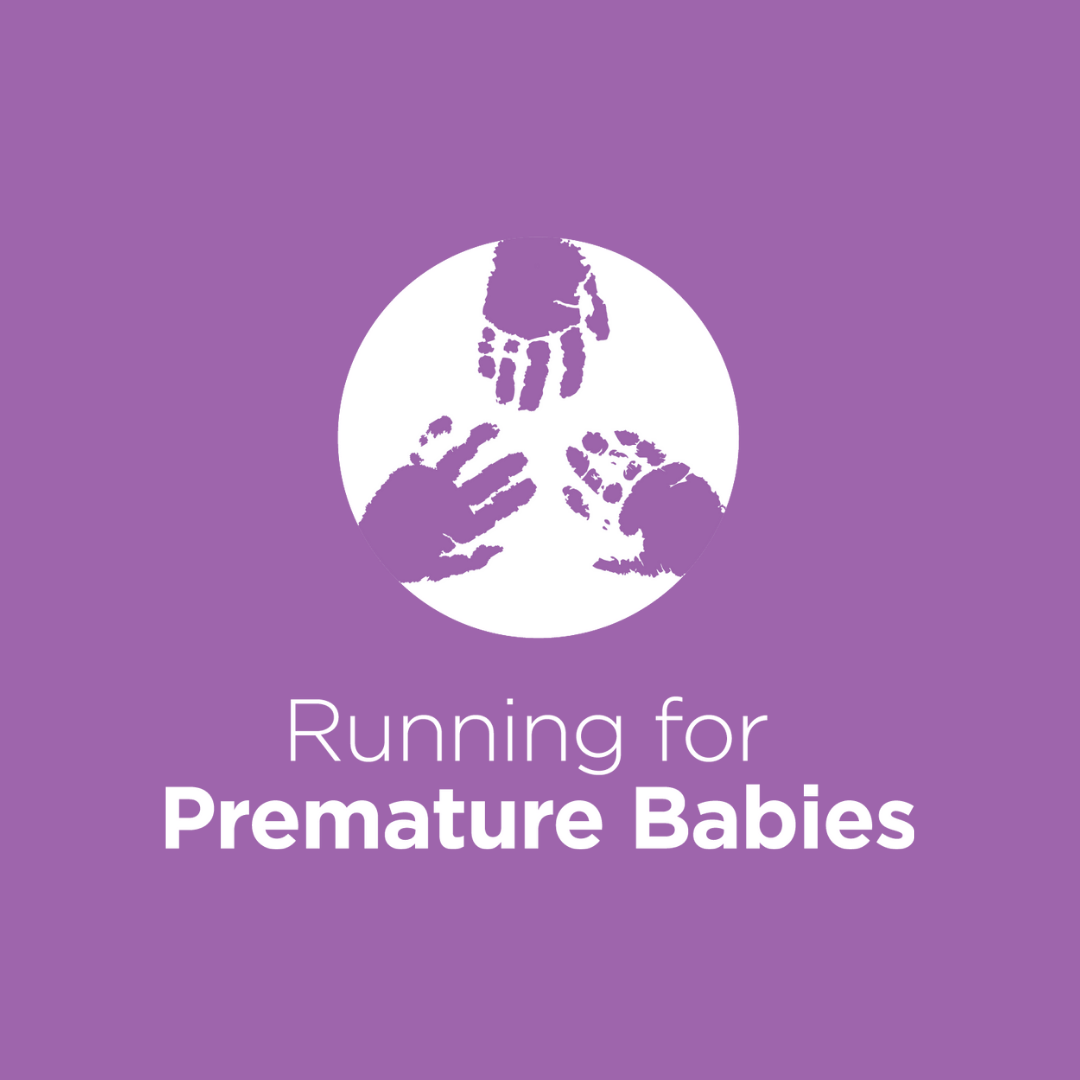 Lynchy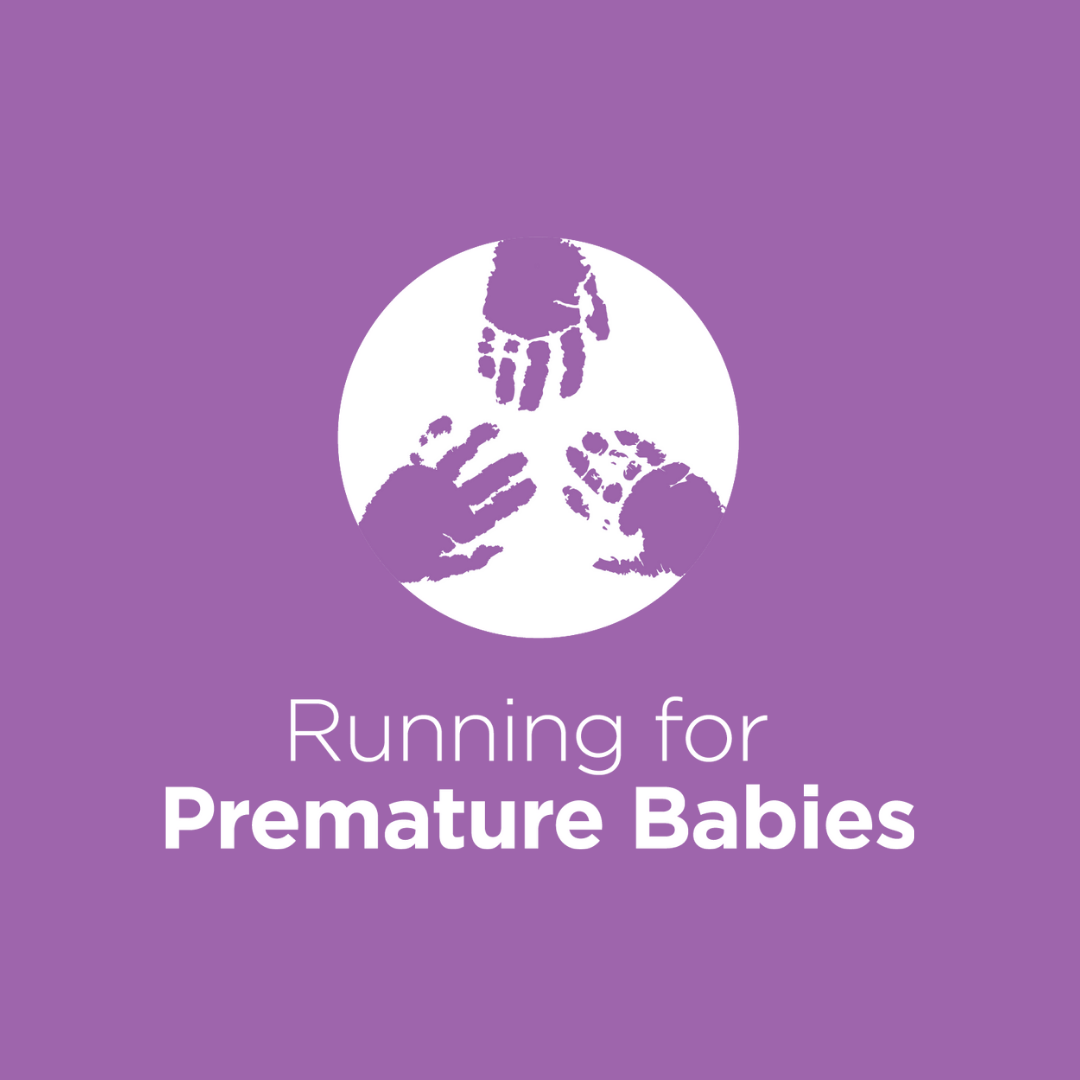 Christophe Amate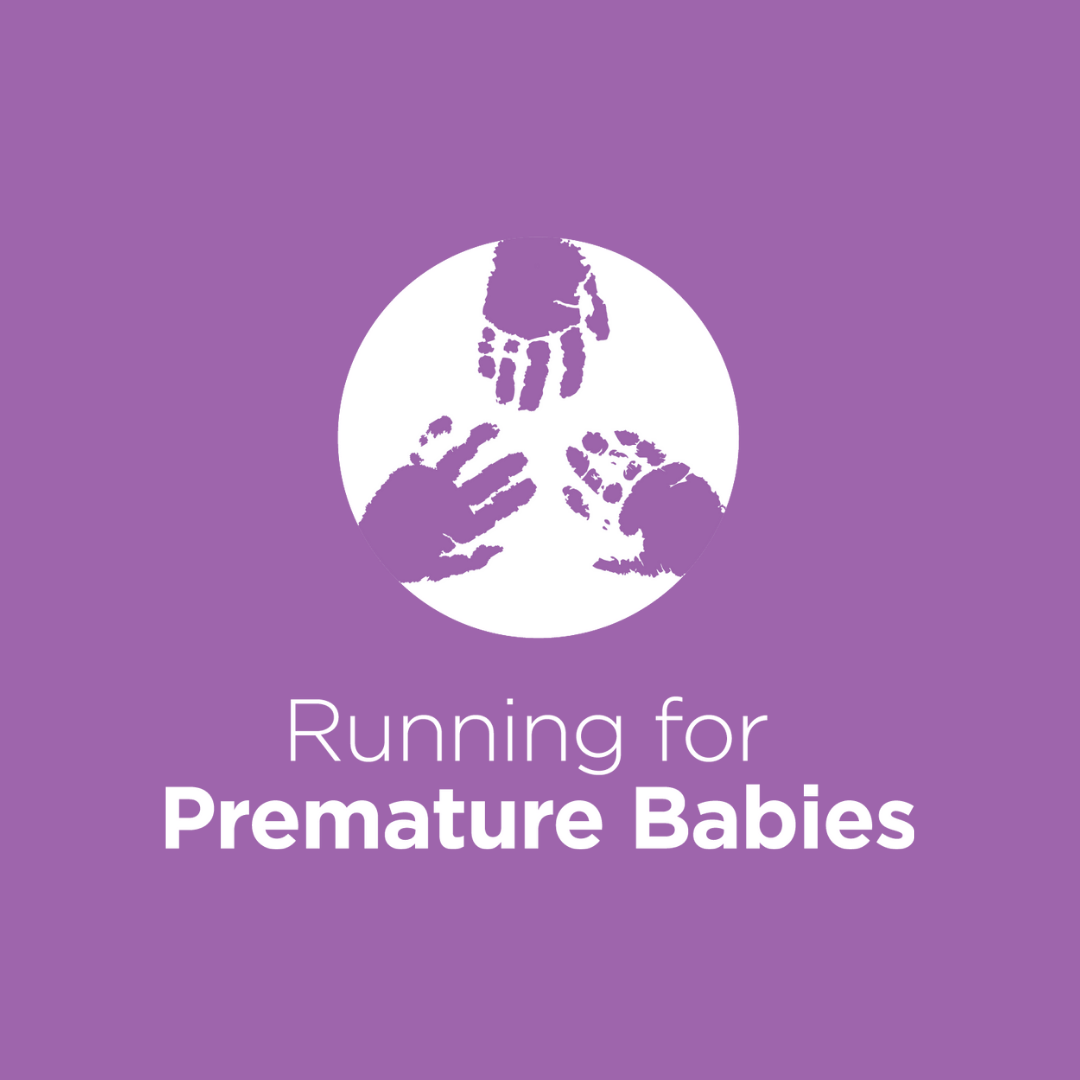 Thomas Ciszewski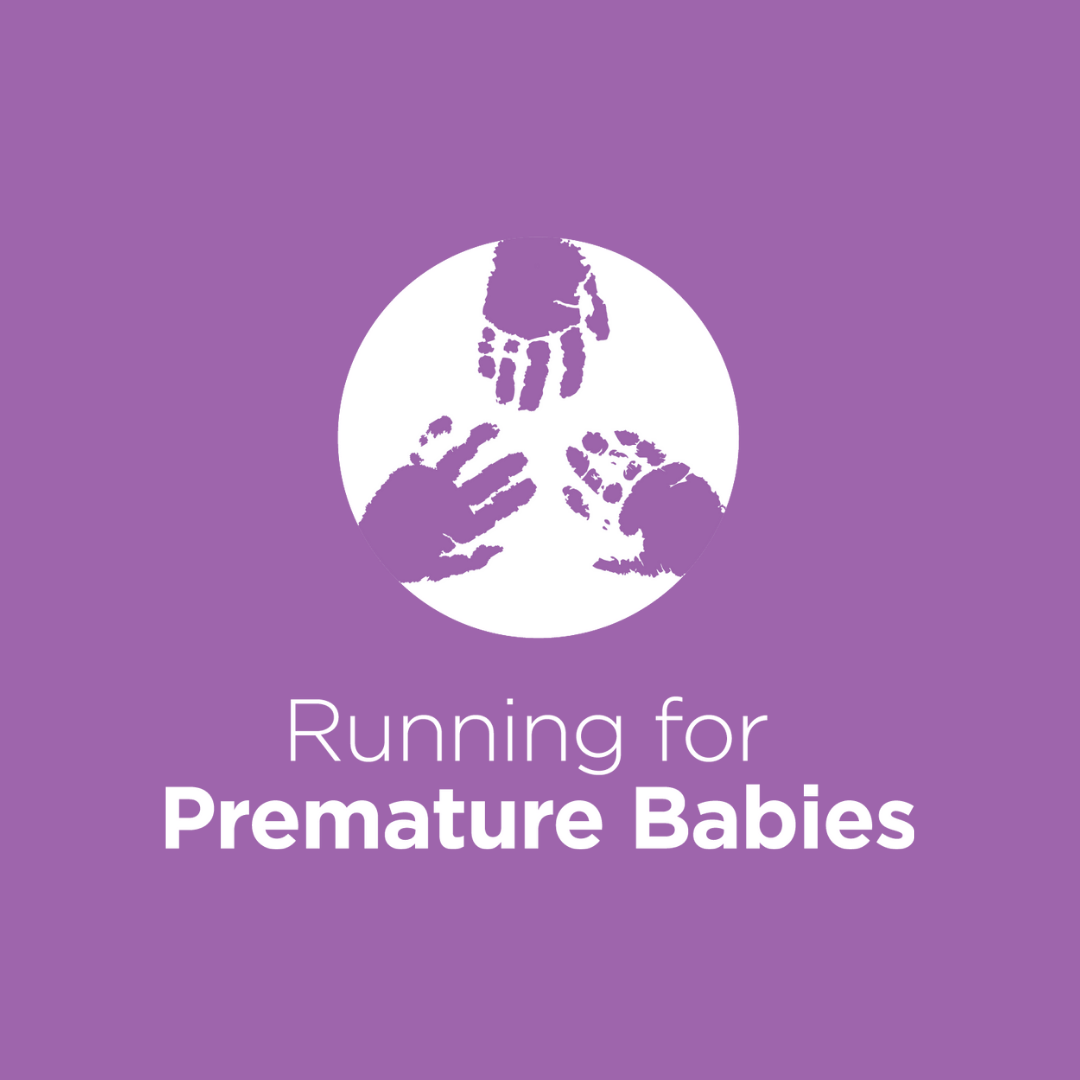 Gary Coutts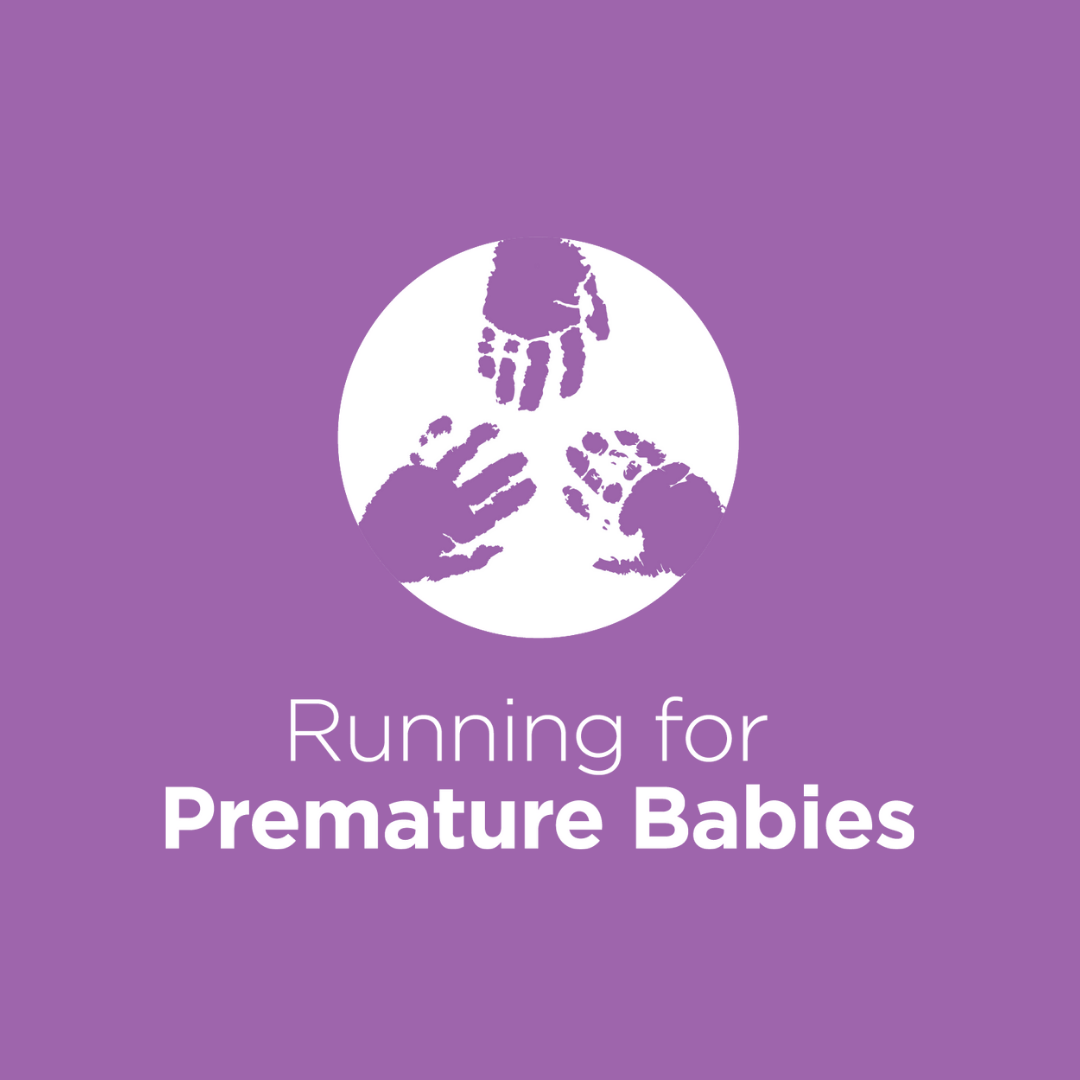 Anonymous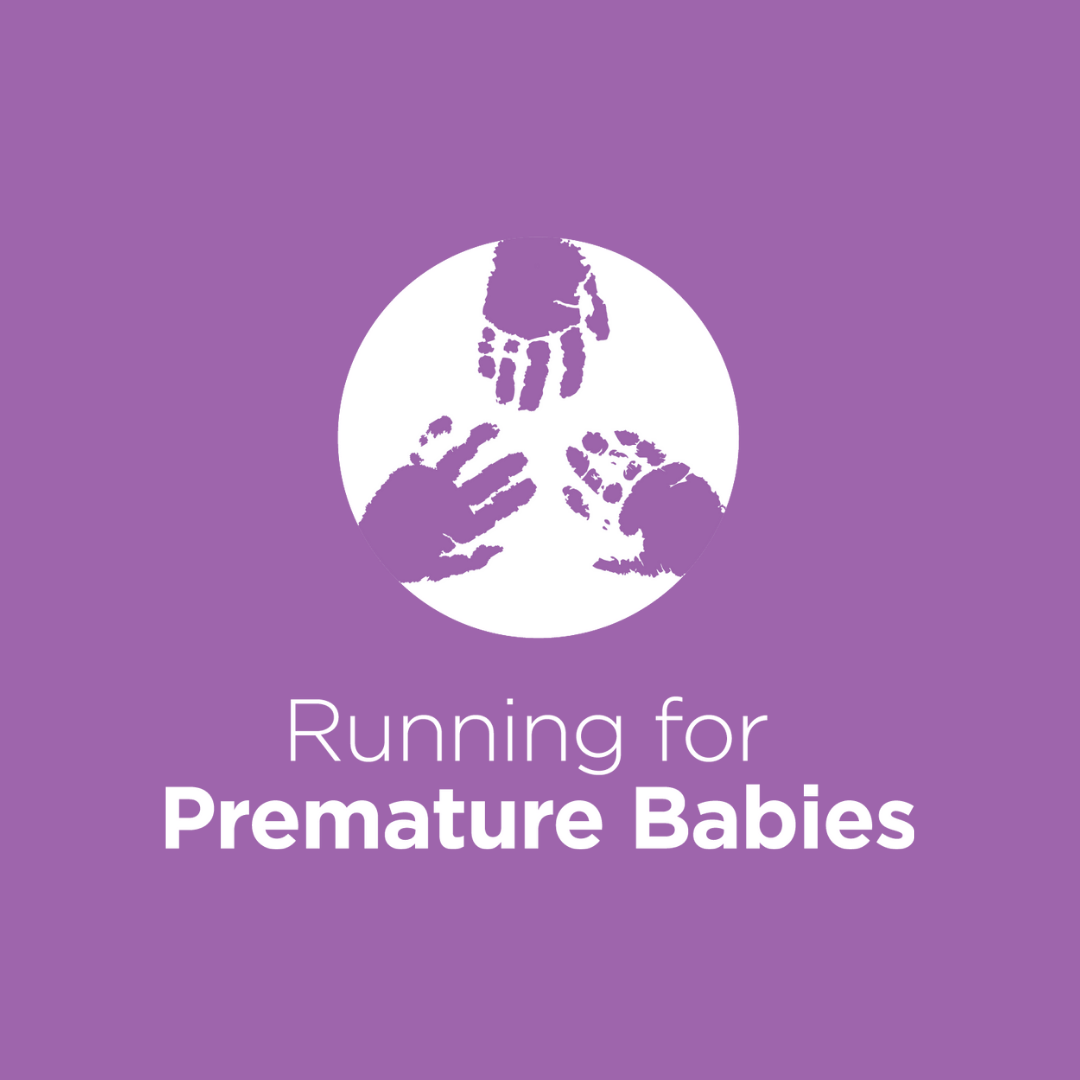 Emilio Gonzalez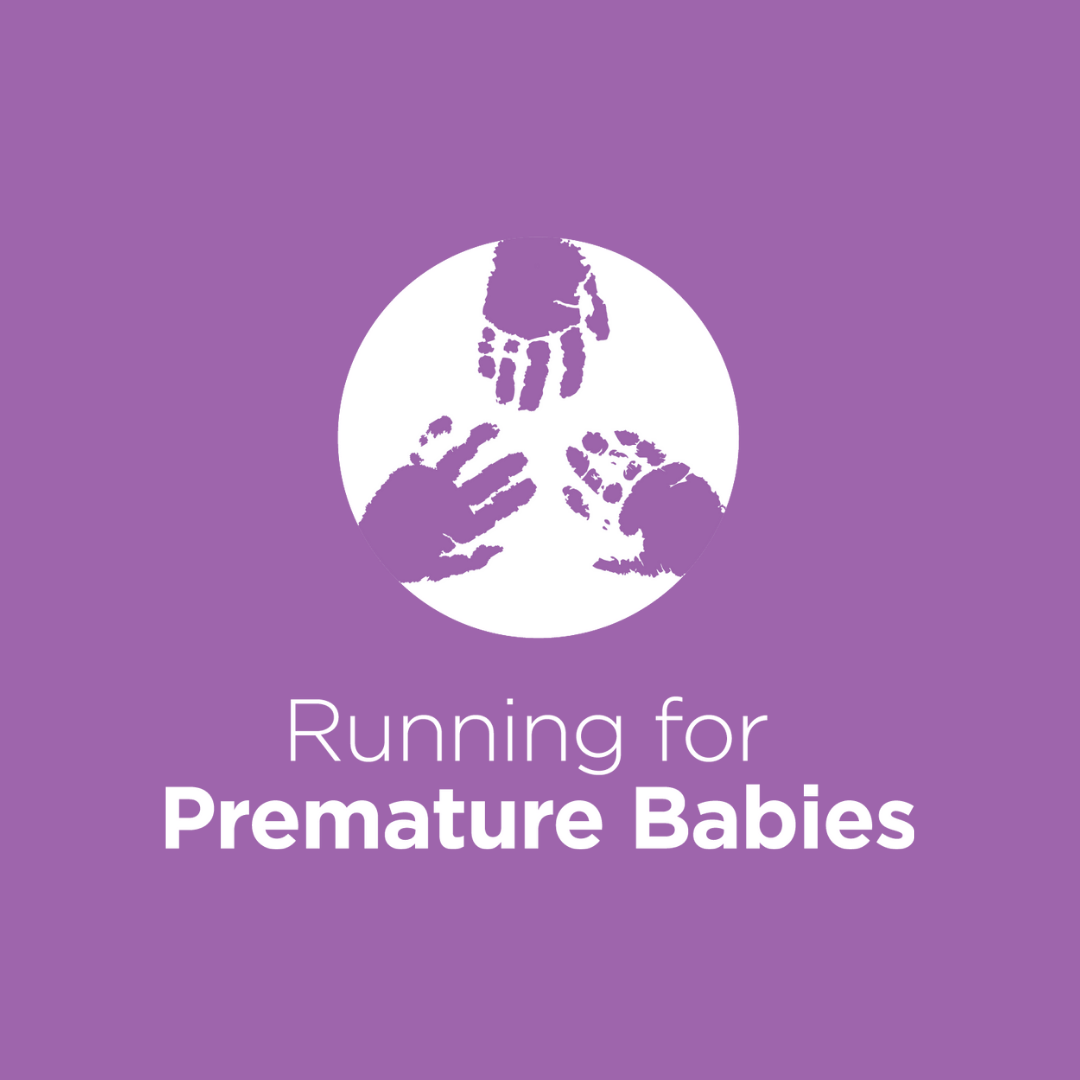 Lyndall Unkuri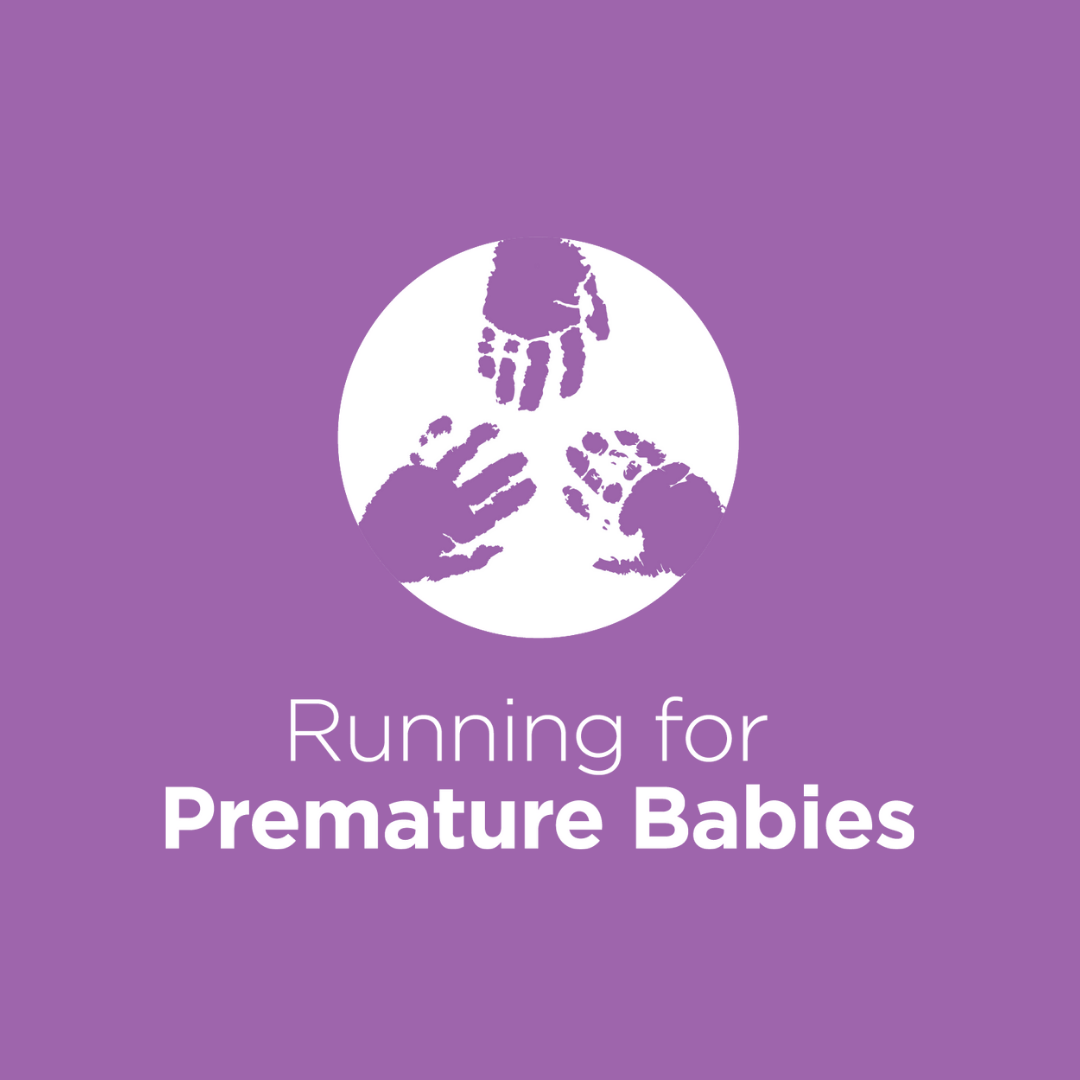 Damian Gunasekara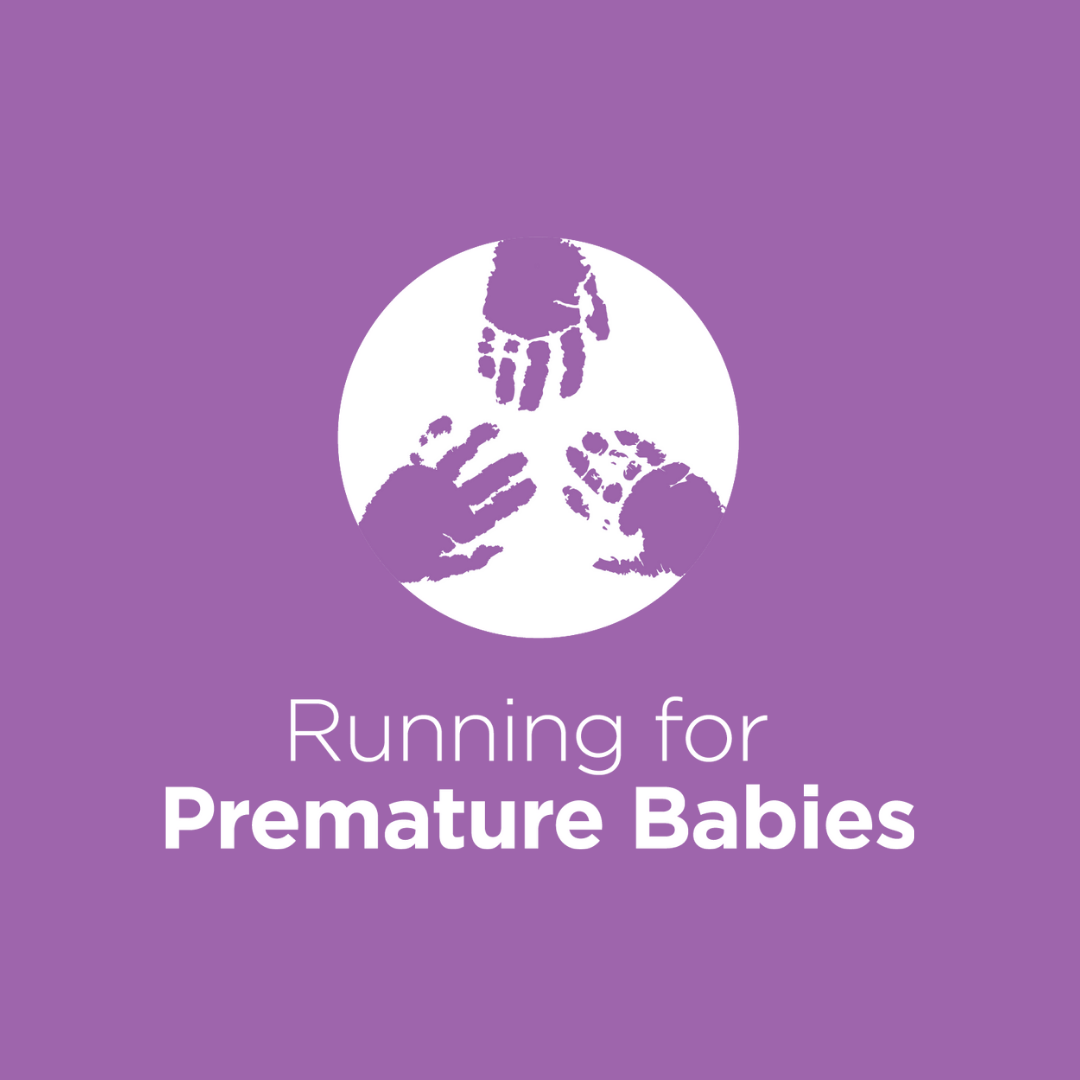 Pri Natarajan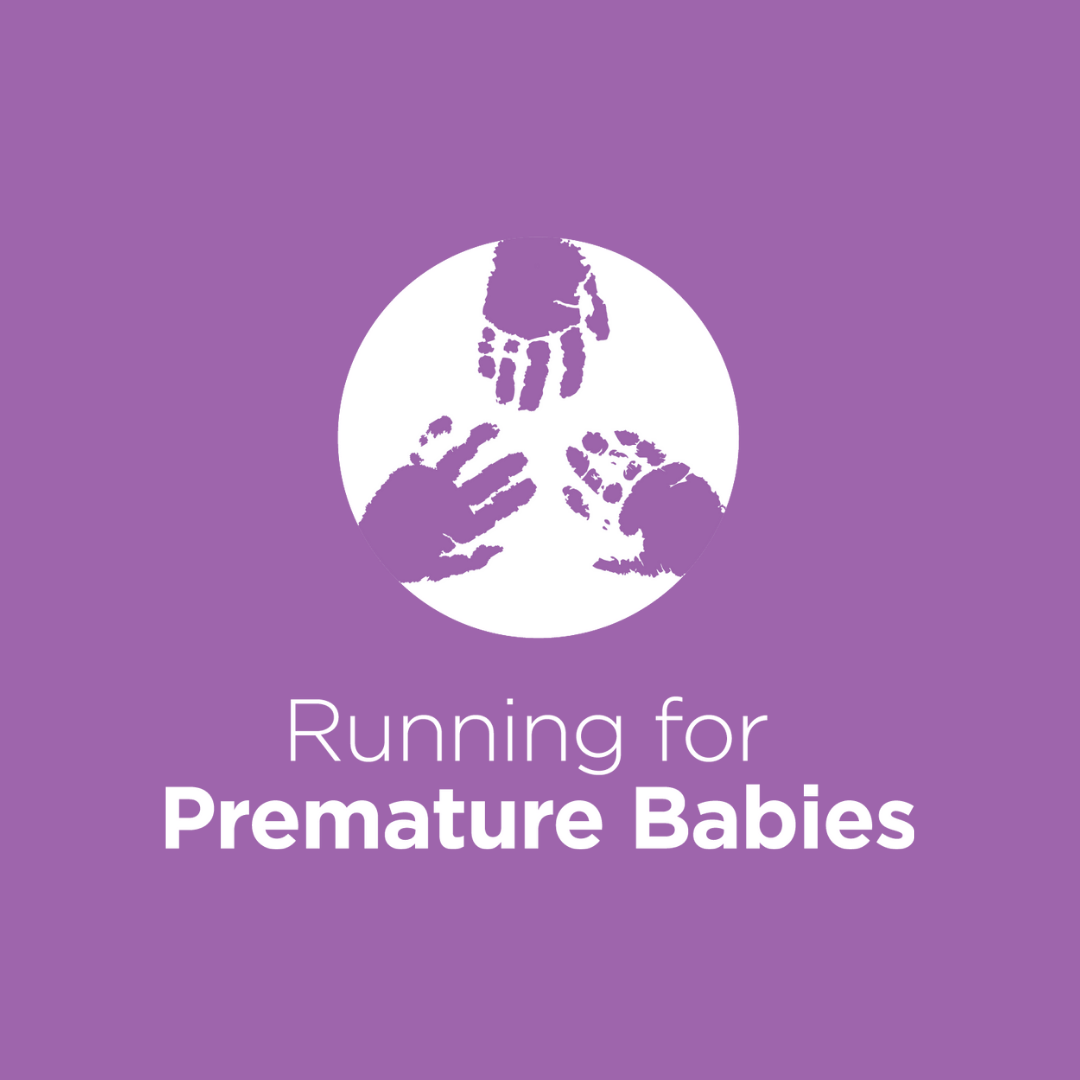 Itay Feldman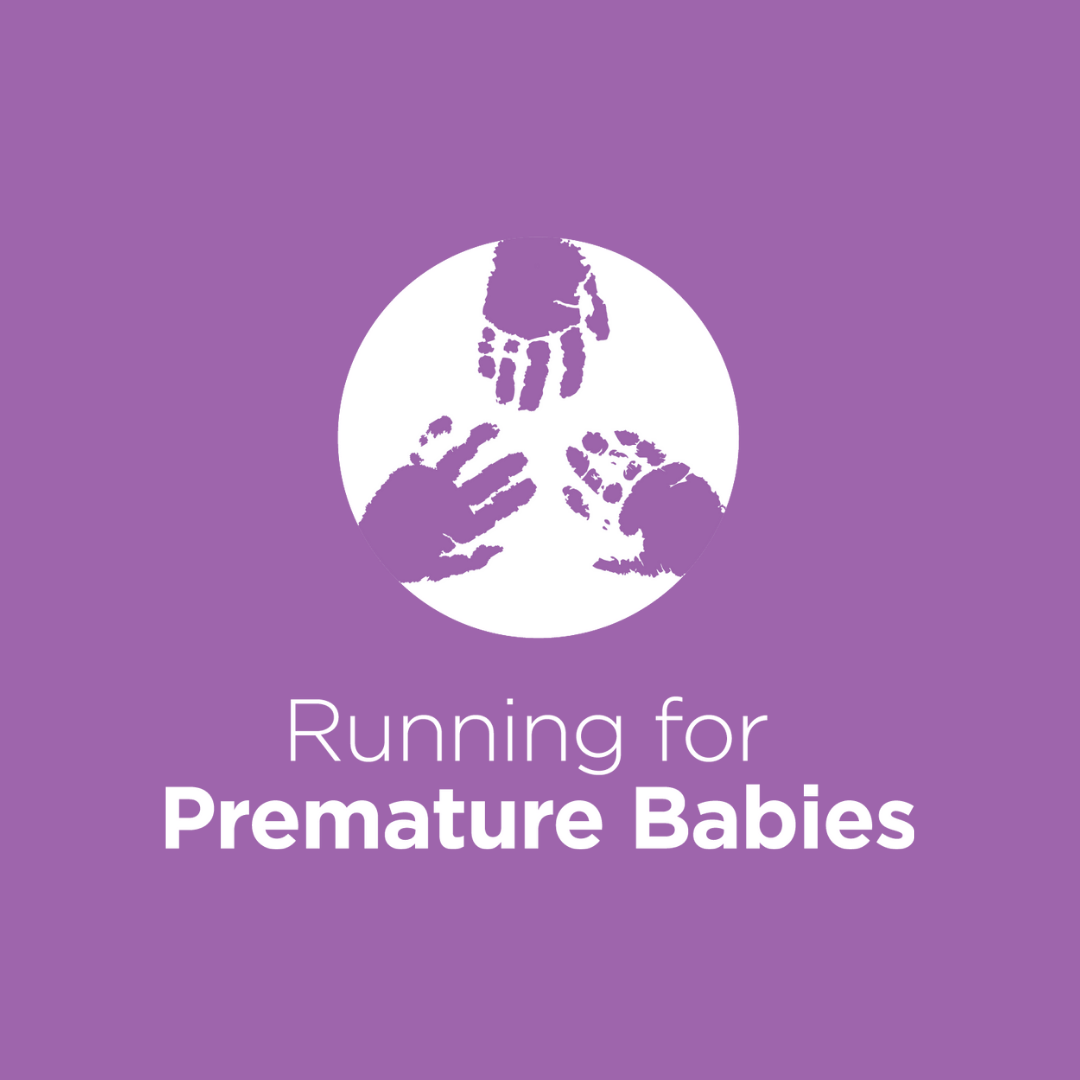 Sarah O'brien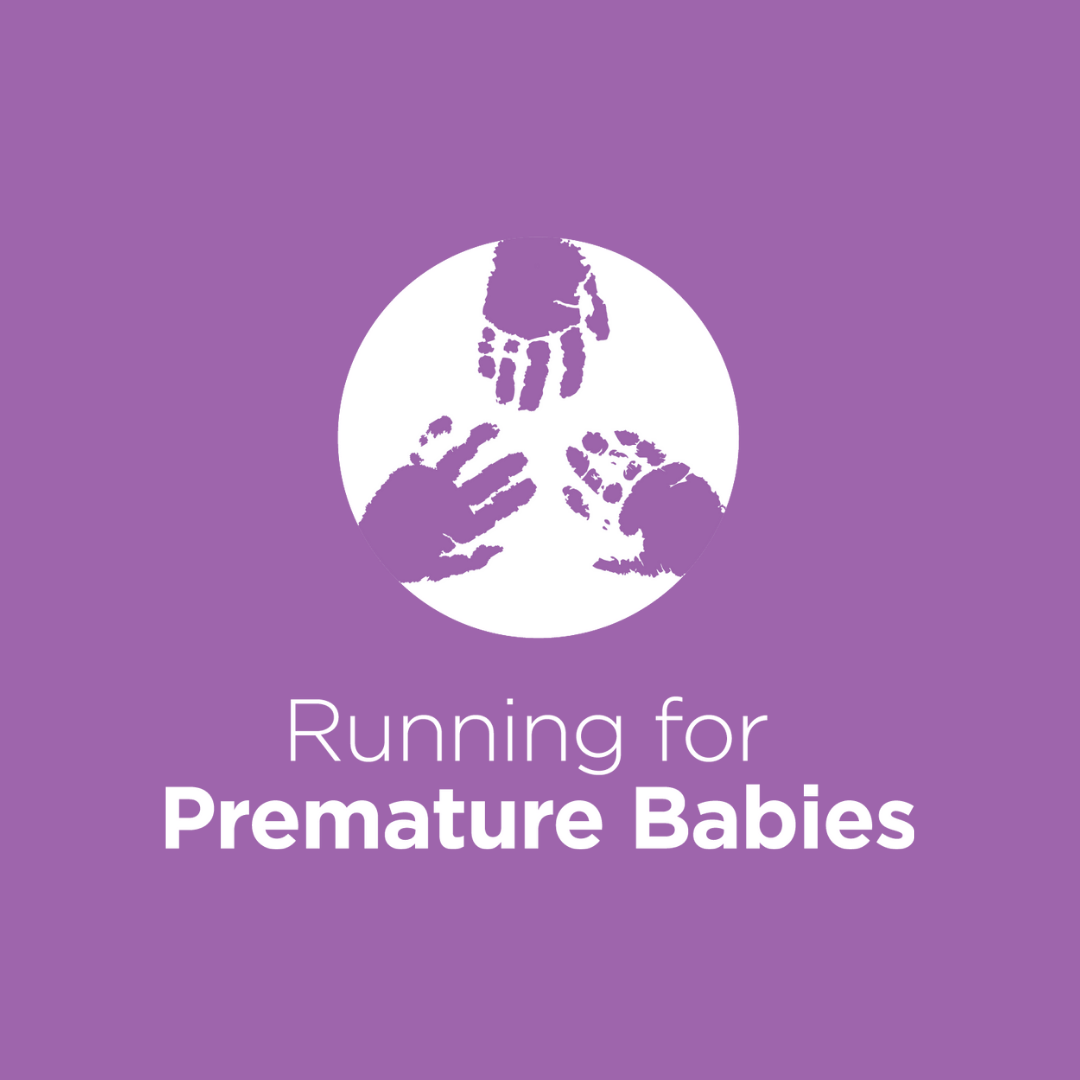 Matthew Rooney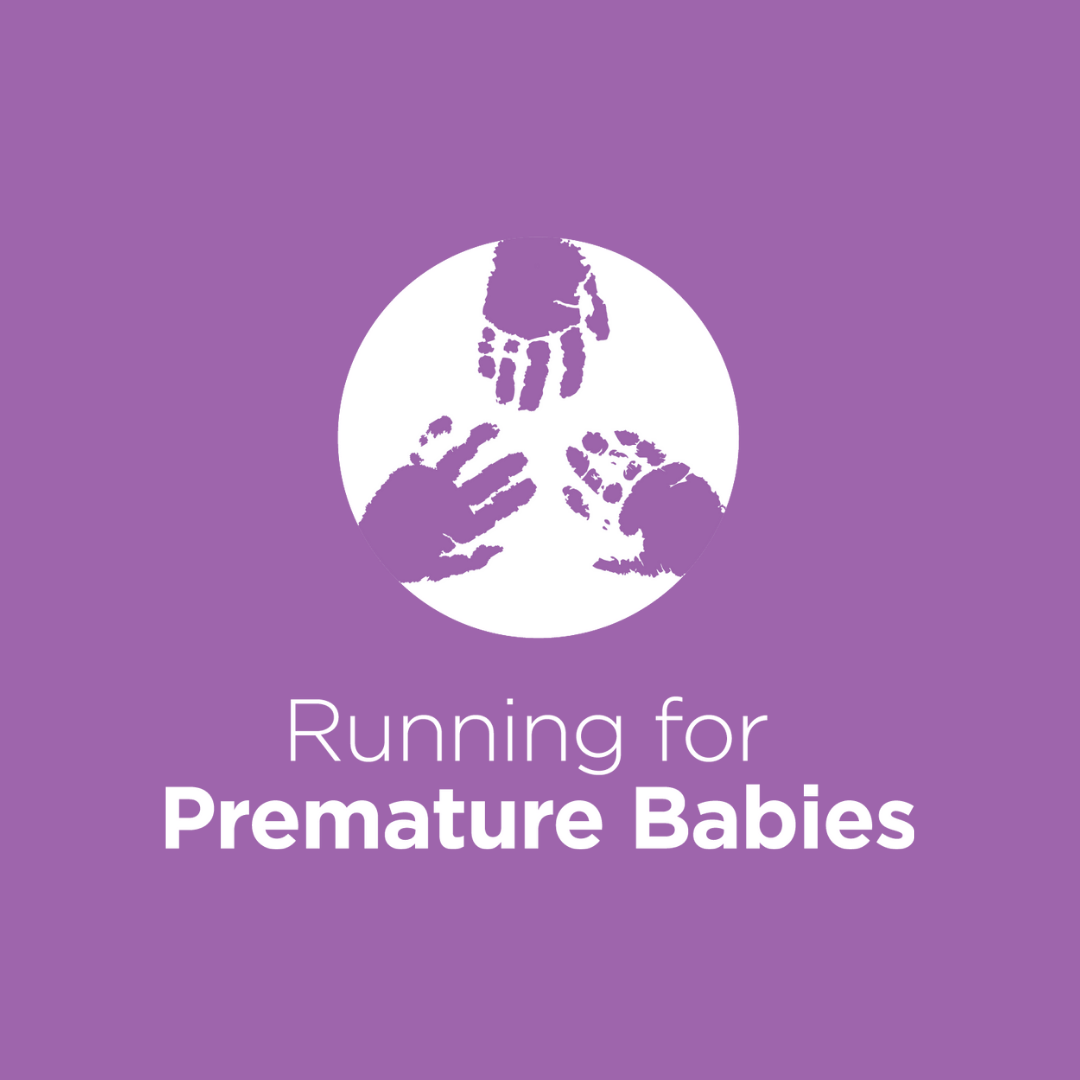 Anonymous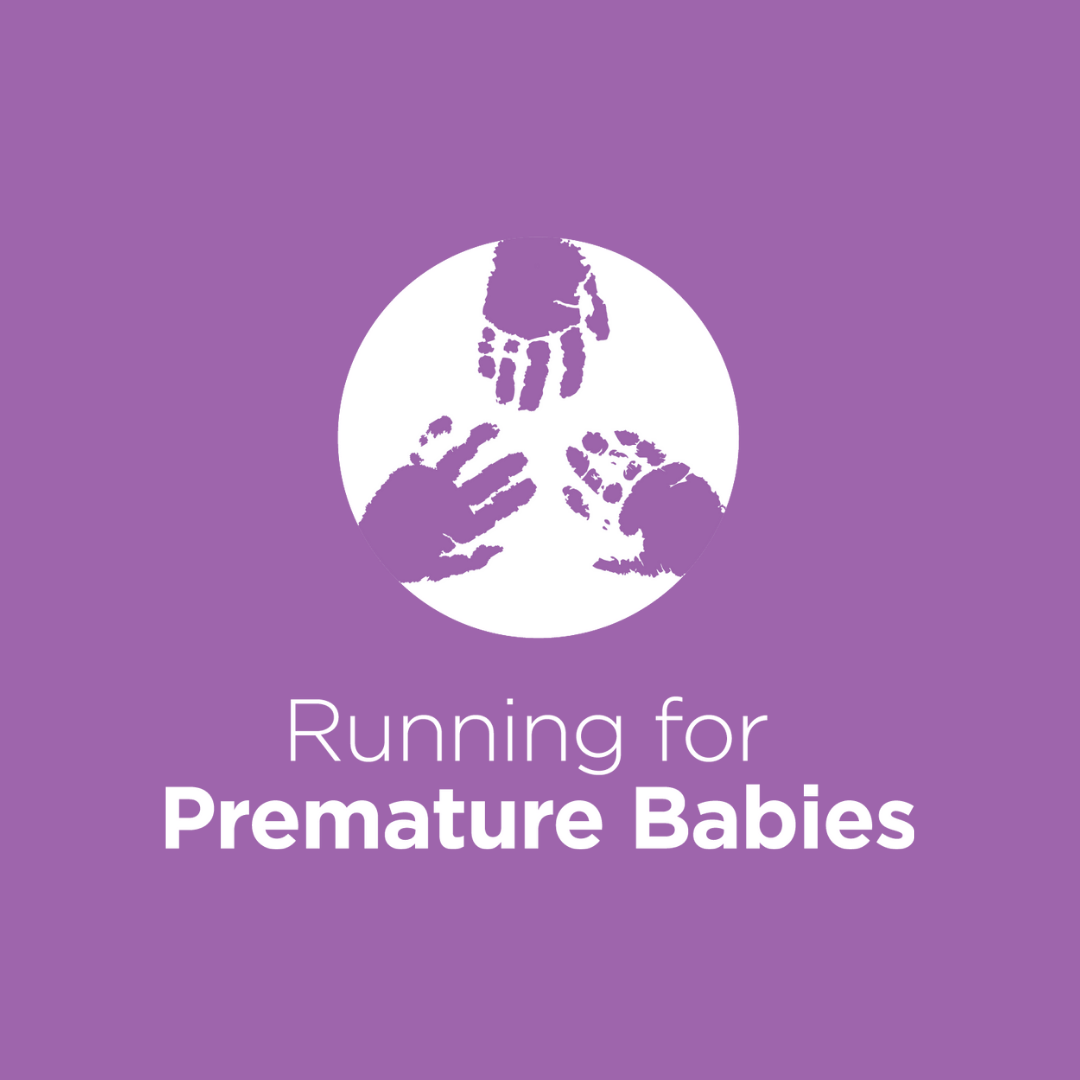 Anonymous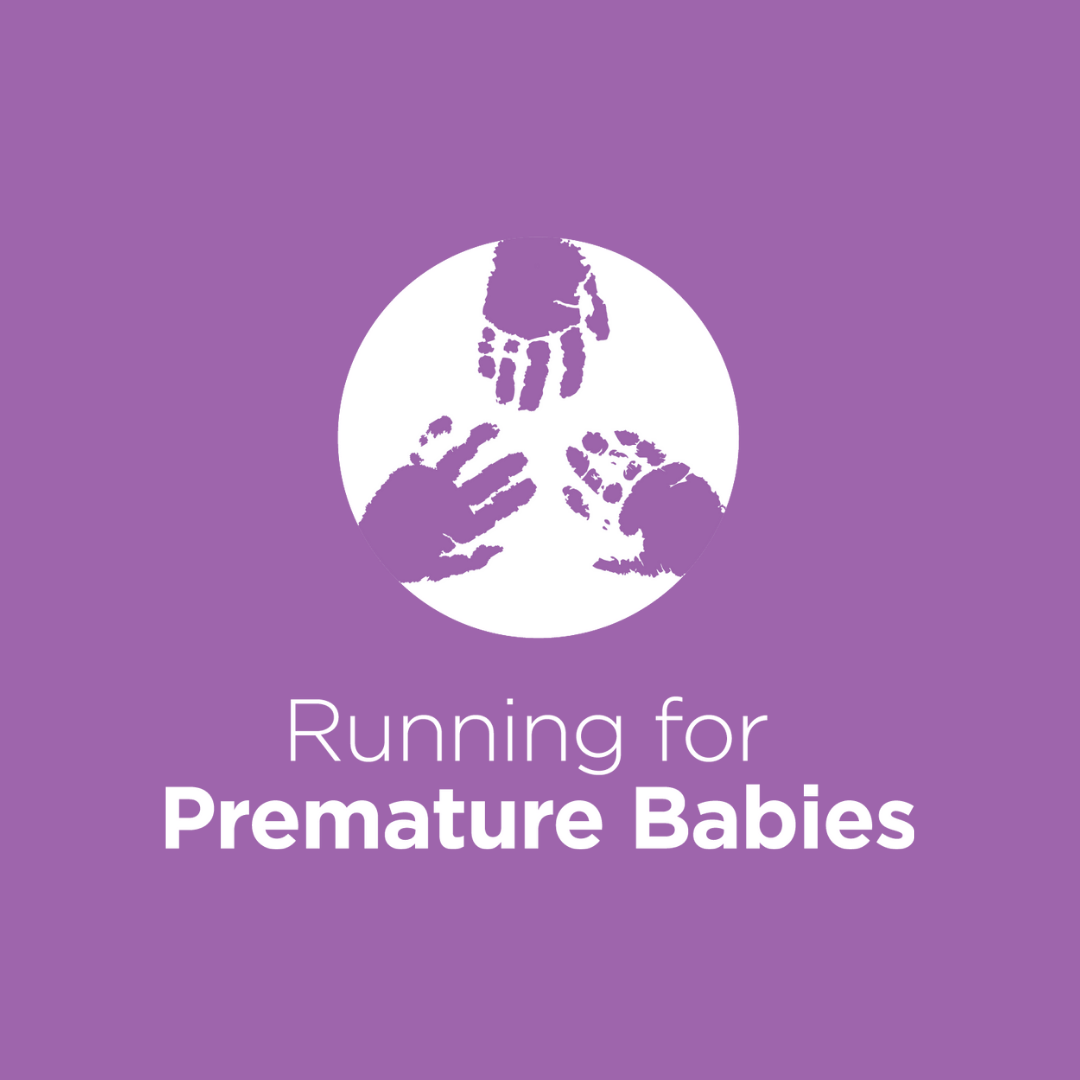 Anonymous