PENDAL TRIVIA NIGHT
PENDAL TRIVIA NIGHT - Thursday 17 June
By supporting our Trivia Night you'll be raising funds to buy life-saving equipment and fund groundbreaking research that give critically ill and premature babies a better chance of survival.
Donations will help purchase a state of the art portable neonatal ultrasound machine that is needed in the NICU. This is an important piece of equipment and in-use daily across all levels of care in the Royal Hospital For Women's NICU. The advanced technology will help provide the NICU's medical team with better diagnostic images during scanning and improved data storage capability. Importantly, it will help premature babies having timely access to the most advanced scanning equipment possible.
Thank you for your support.
Thank you to my Sponsors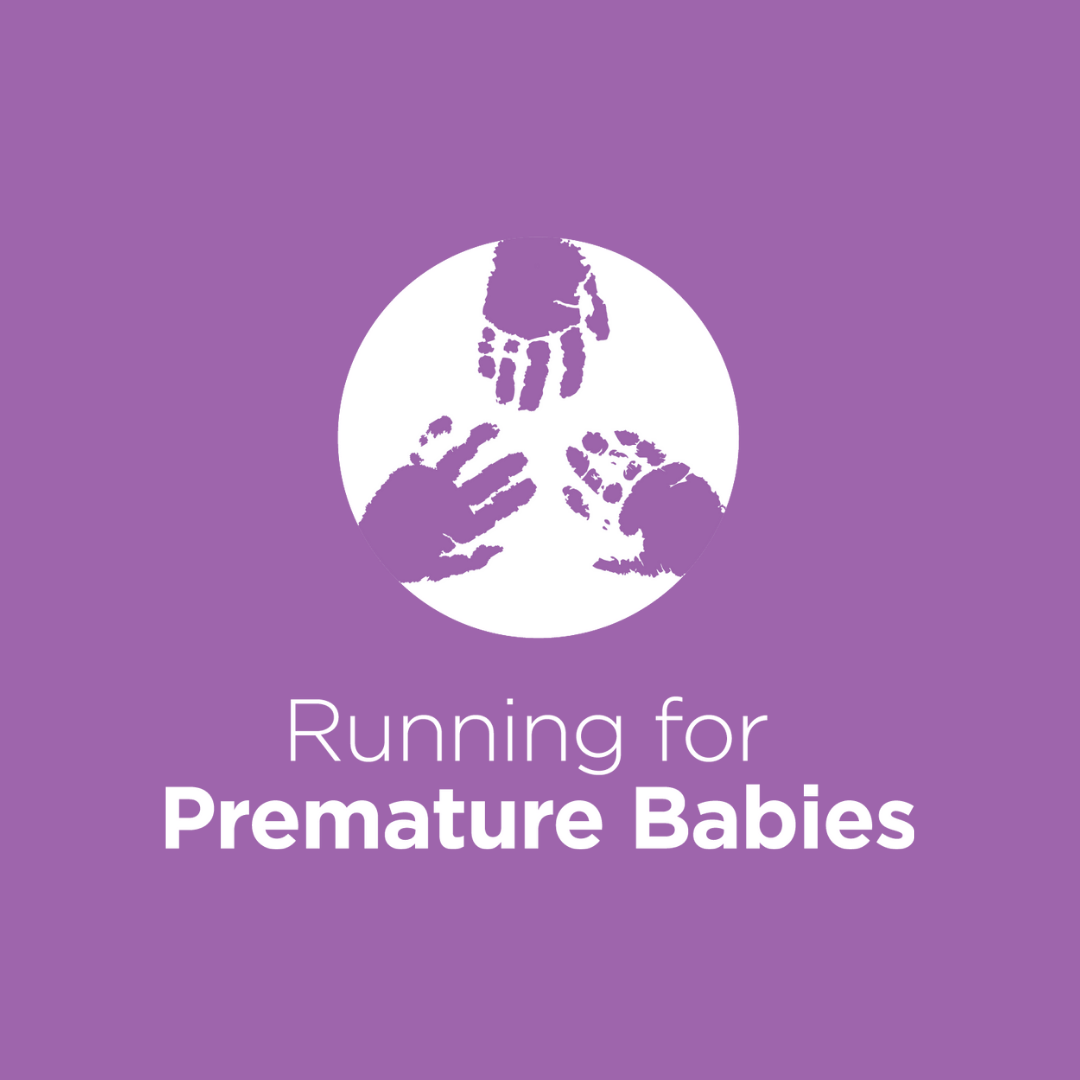 Anonymous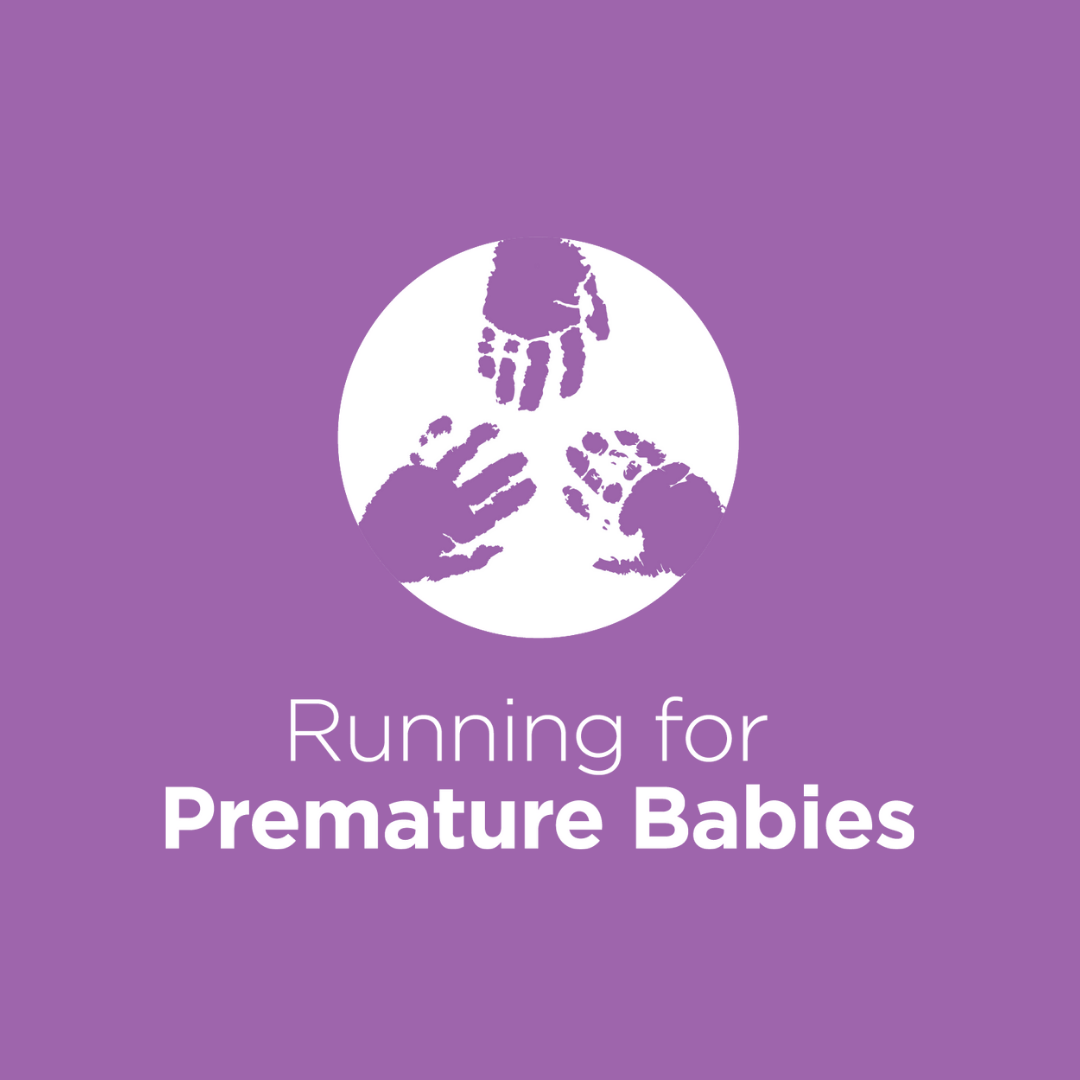 Anonymous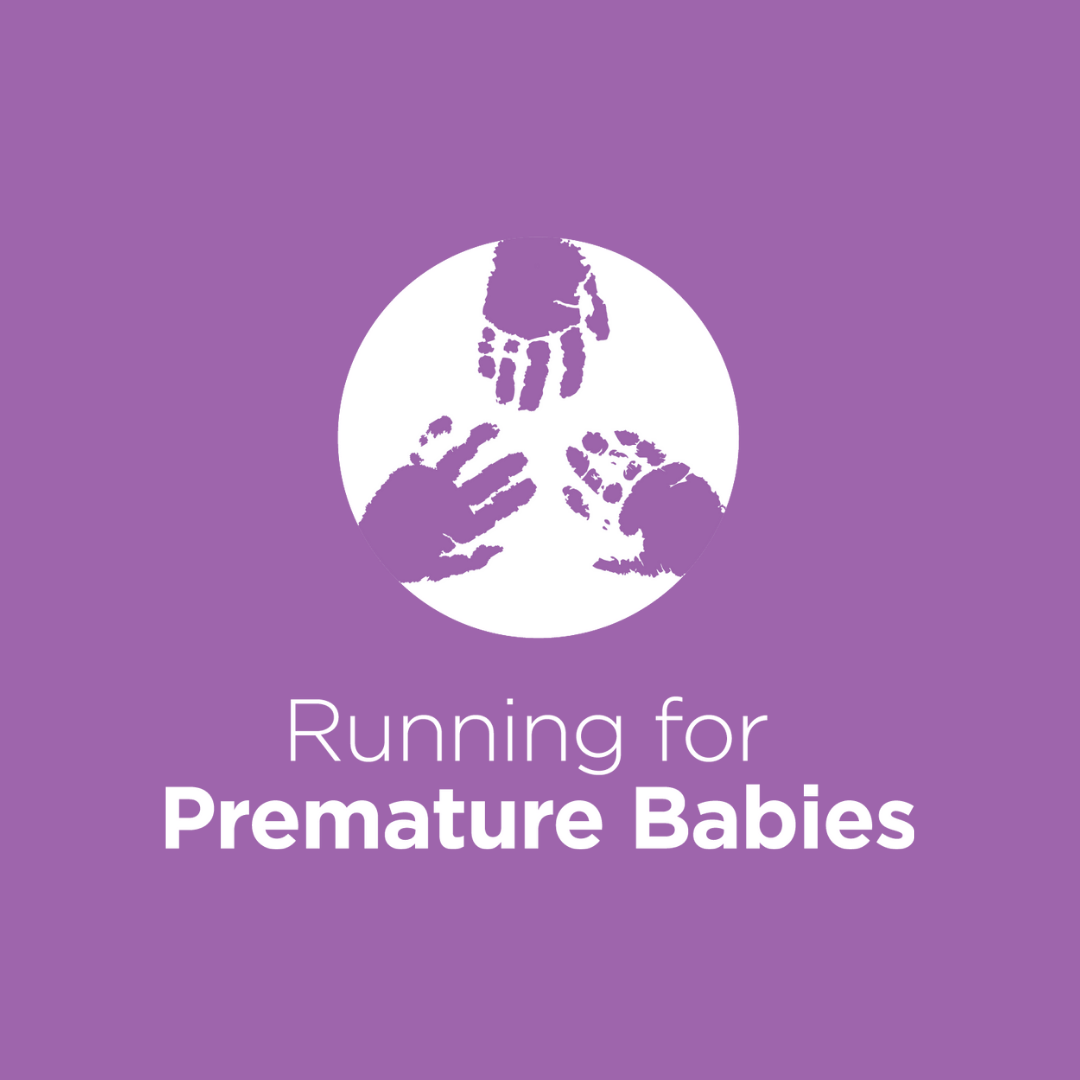 Anonymous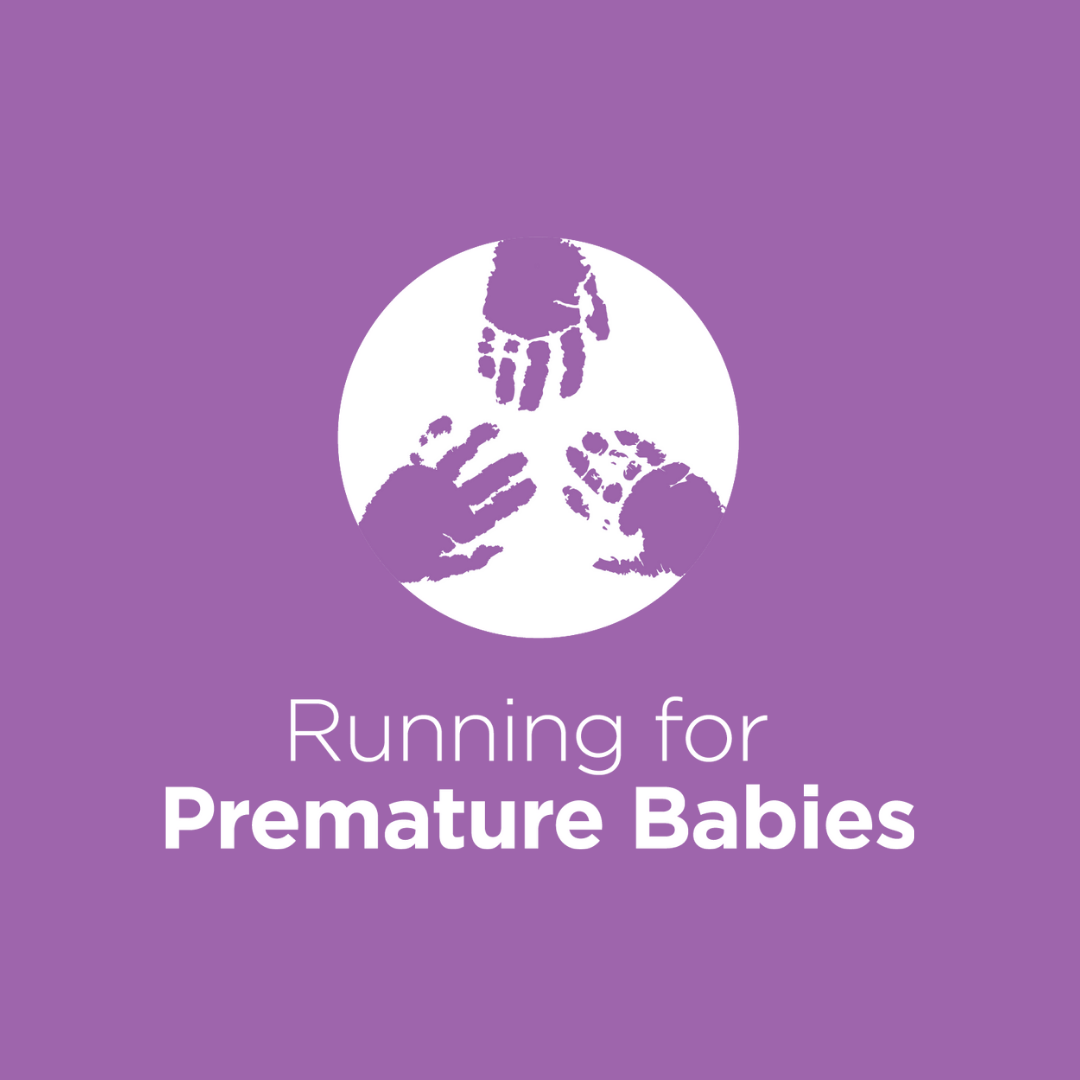 Anthony M Serhan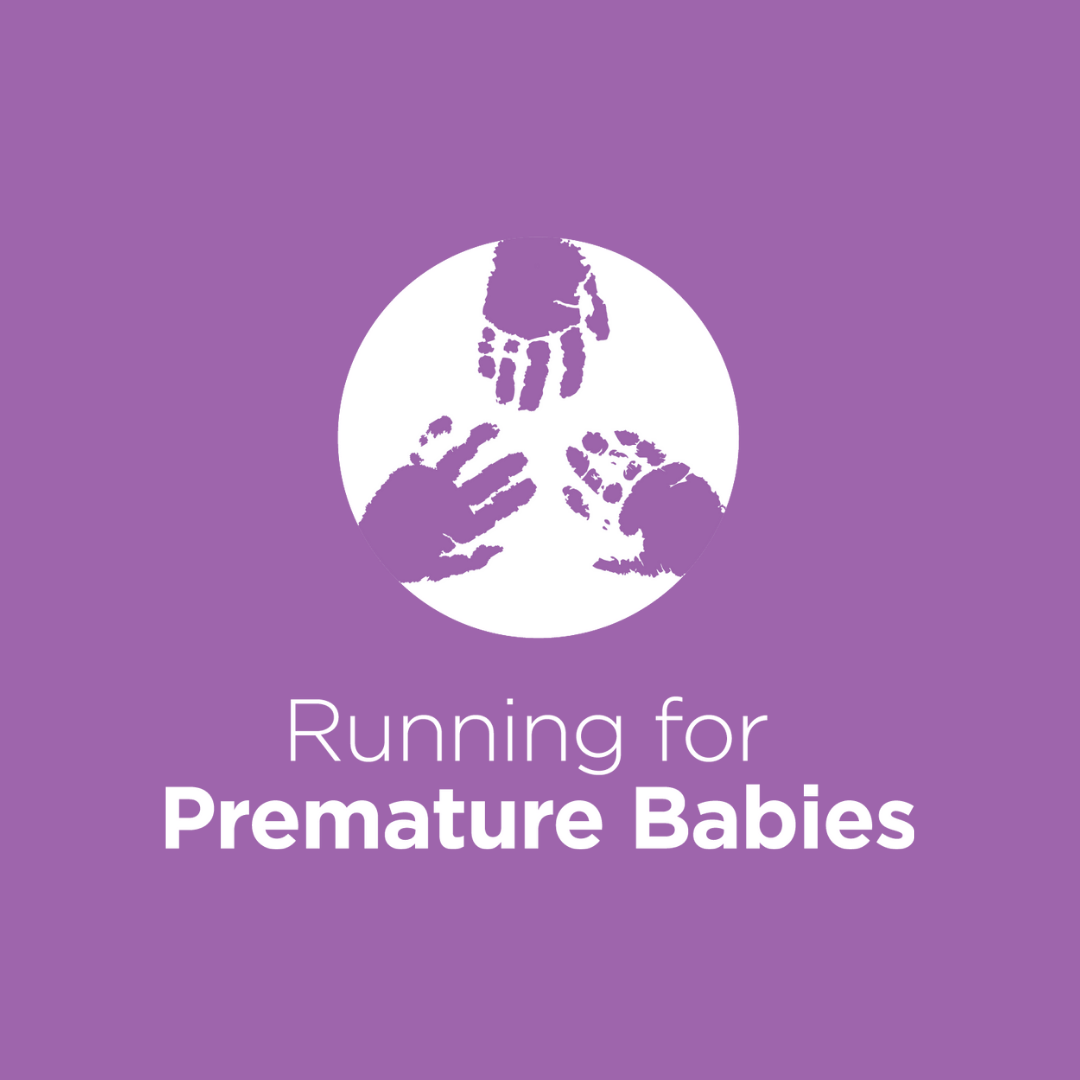 Paul Gyenge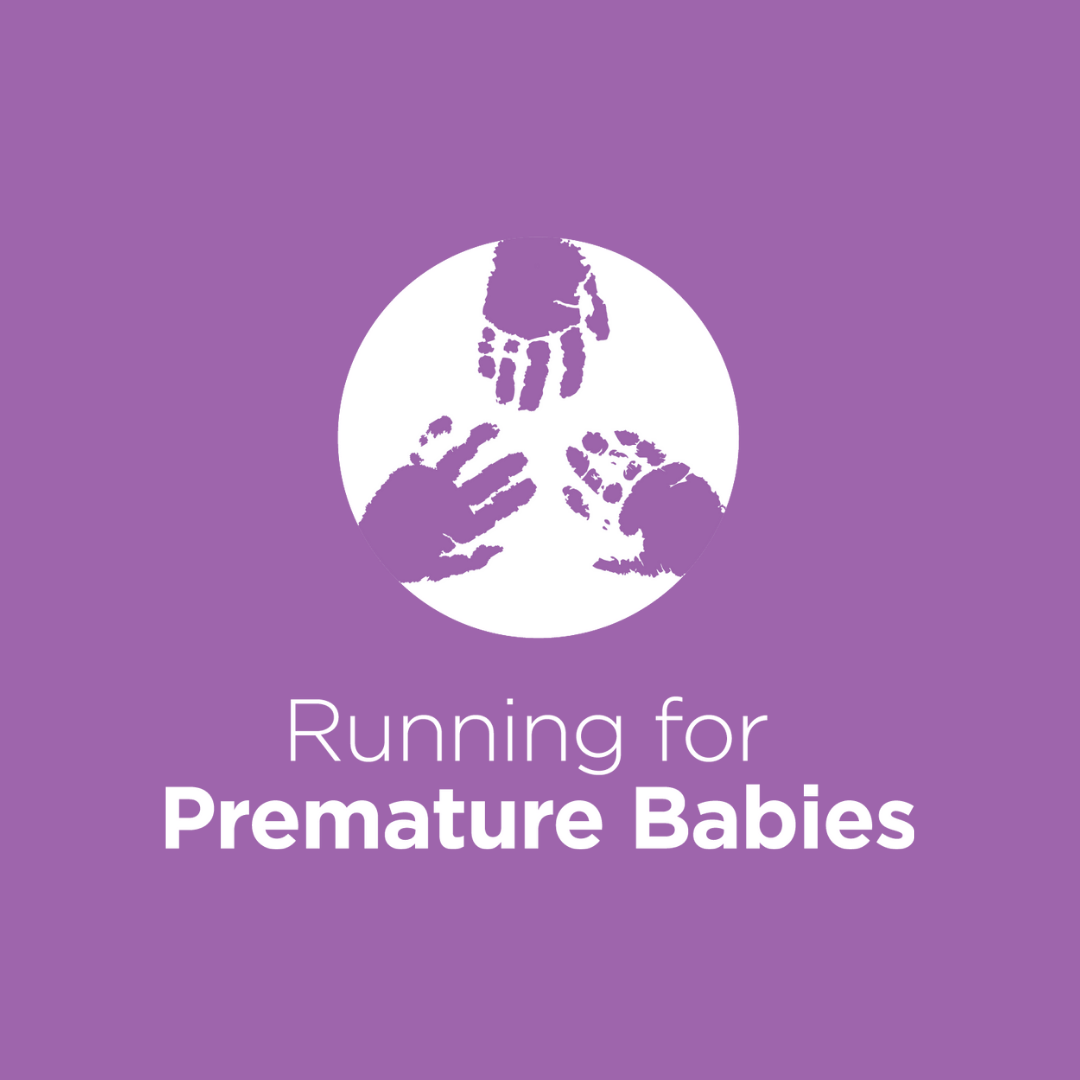 Roderick Baird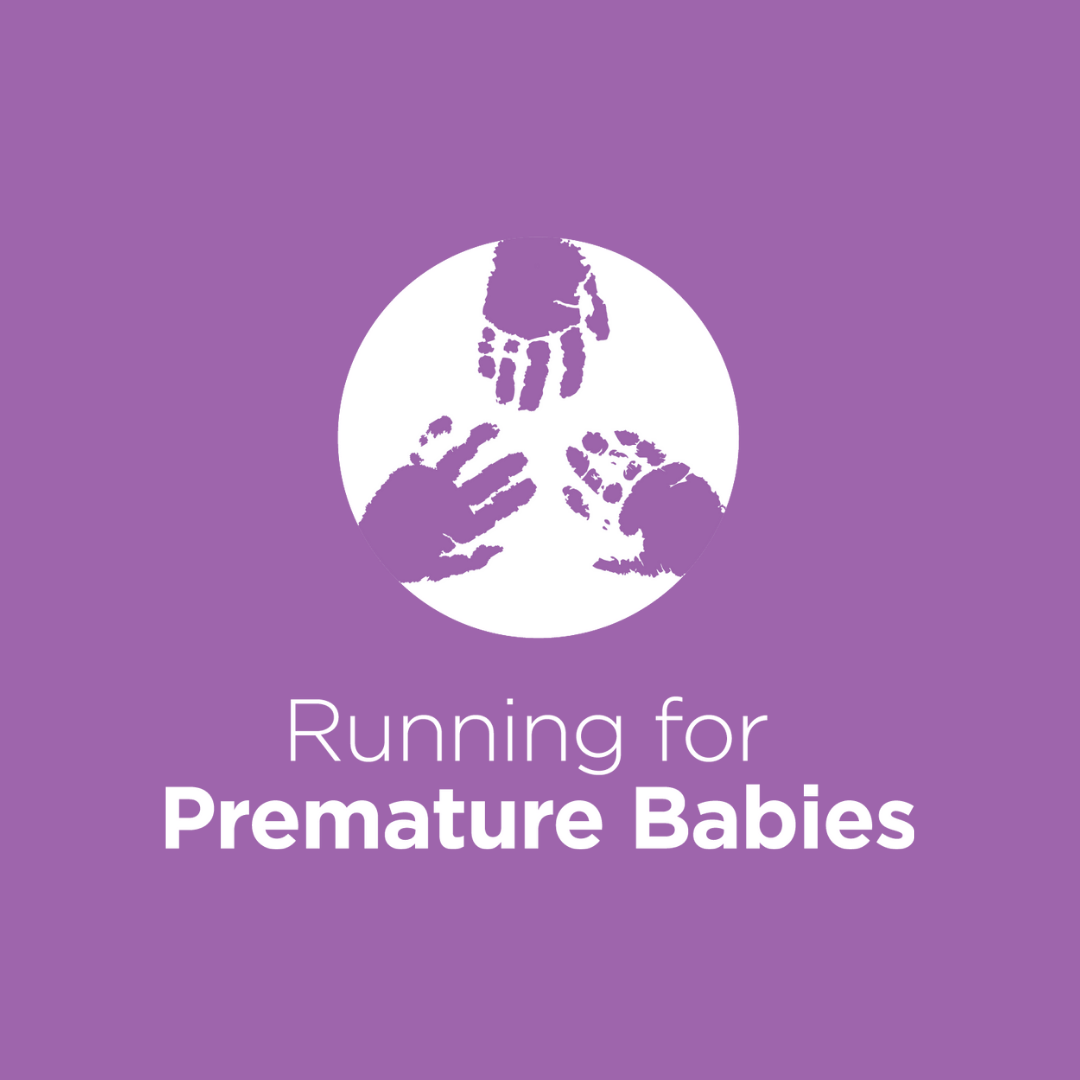 Lee Hopperton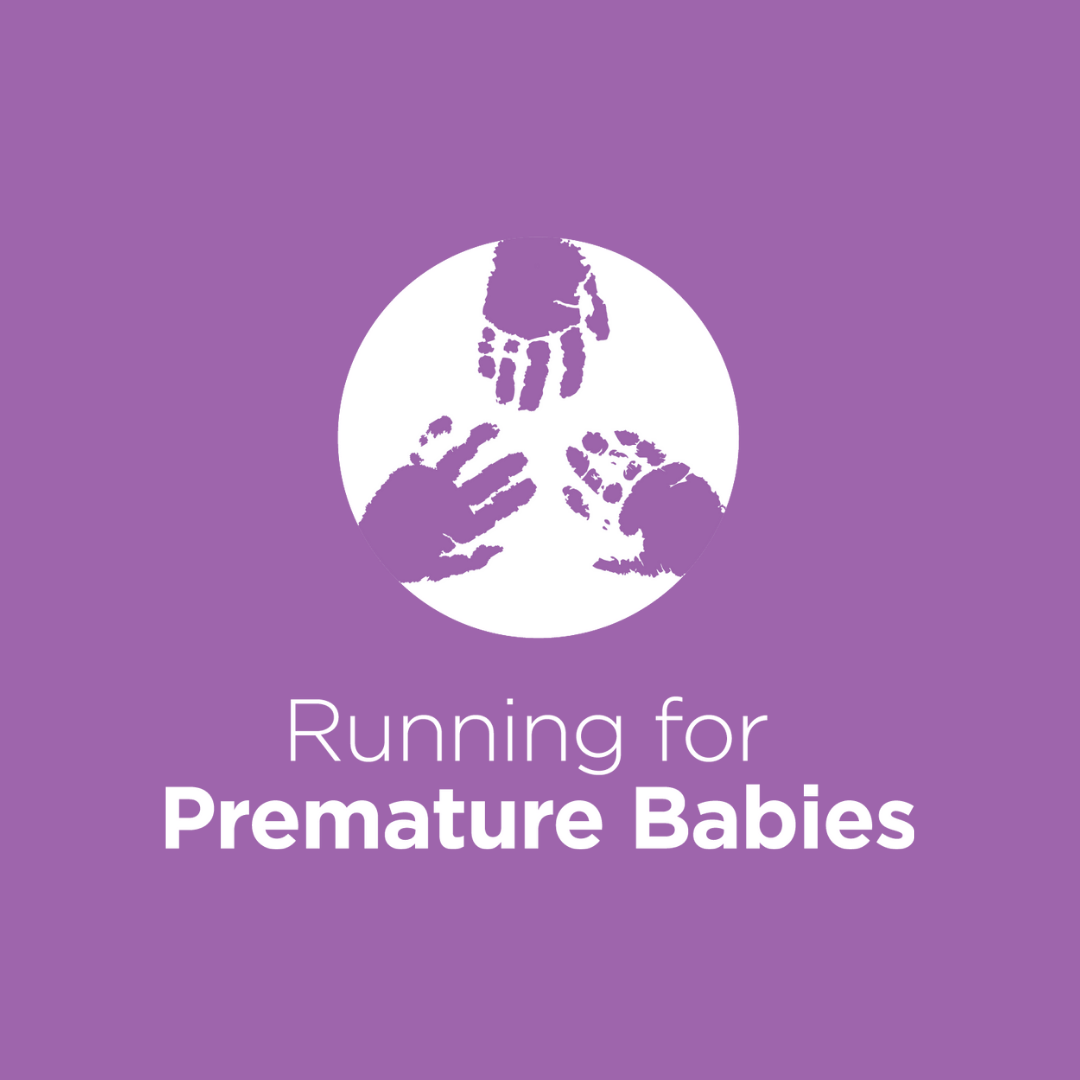 William Emerton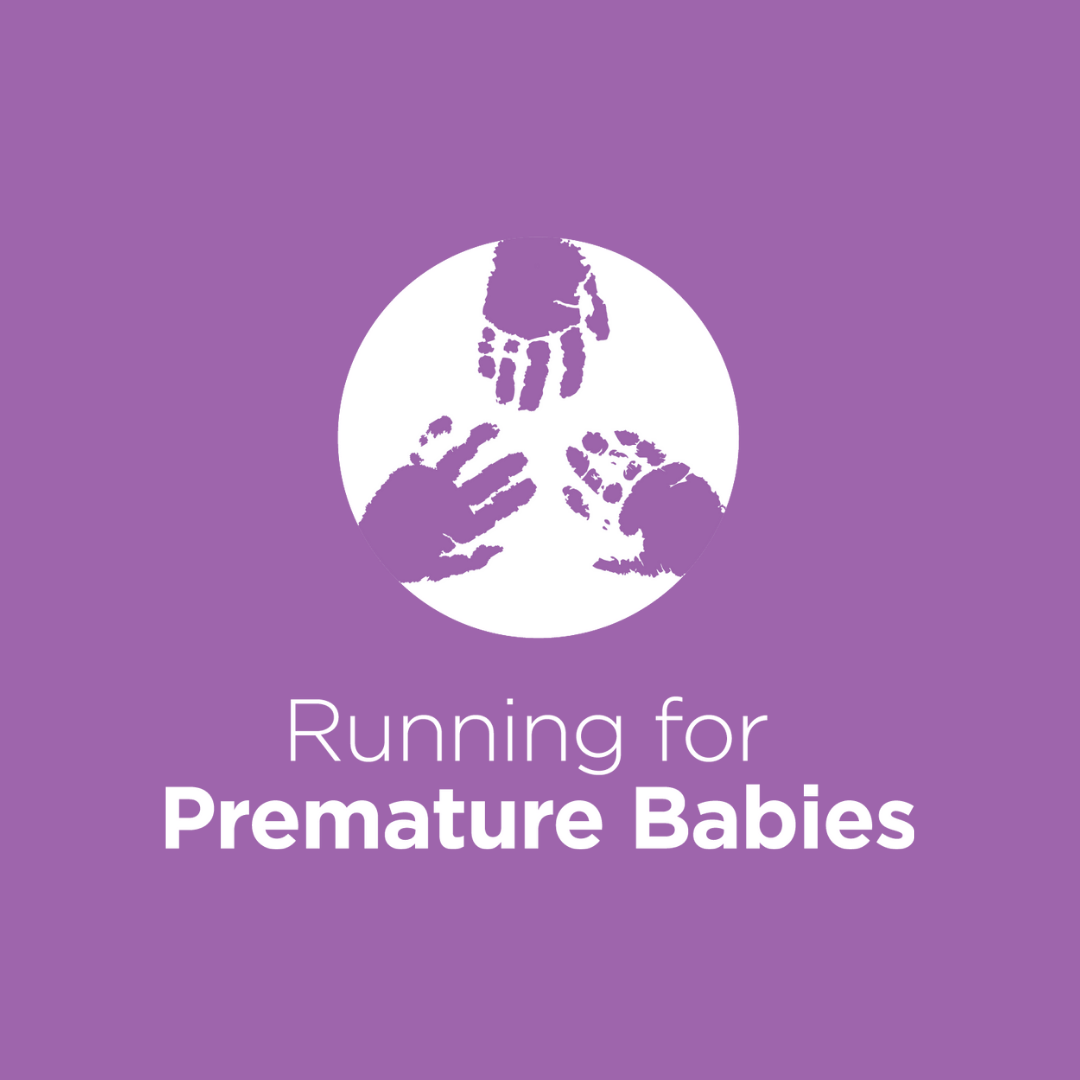 Sue Scott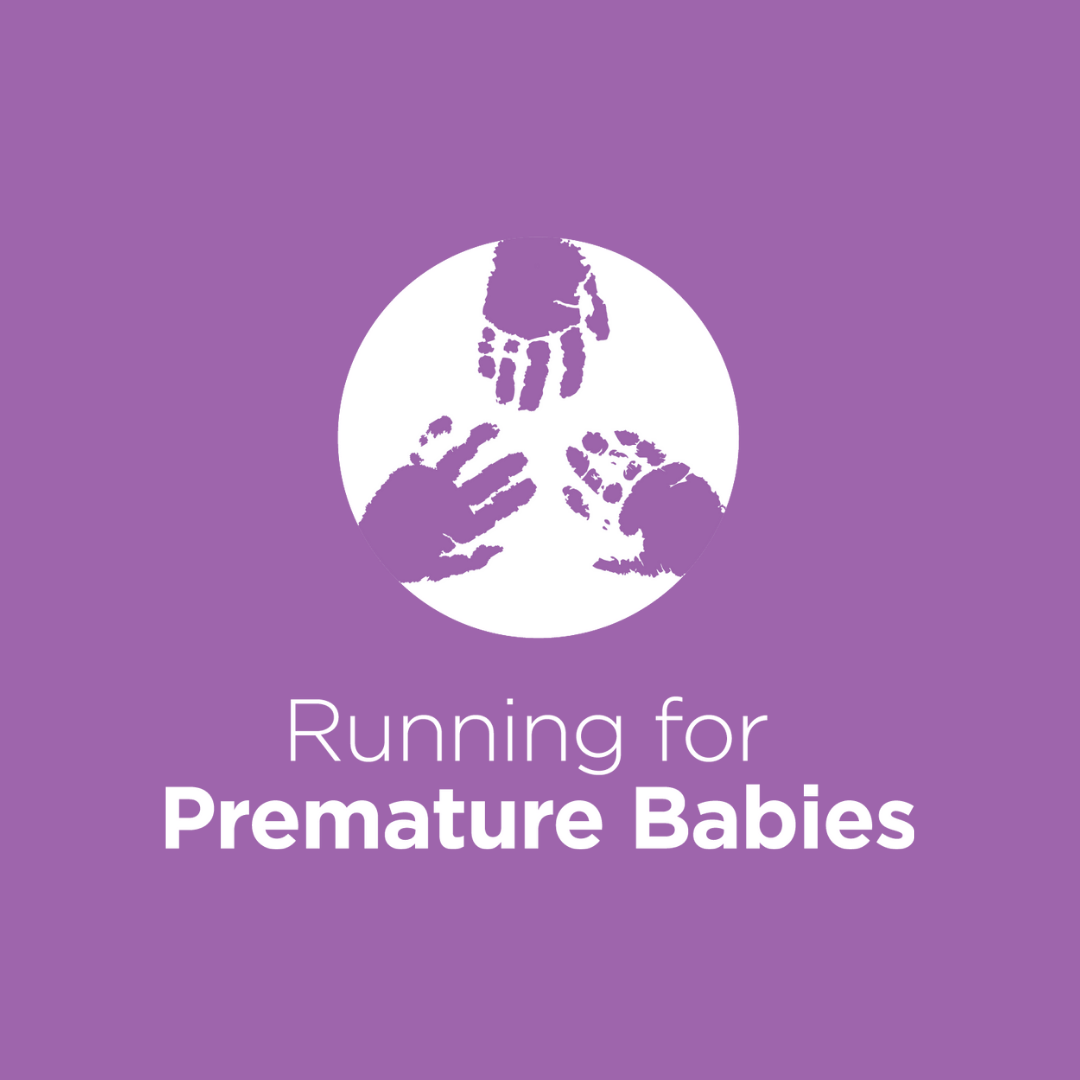 Anonymous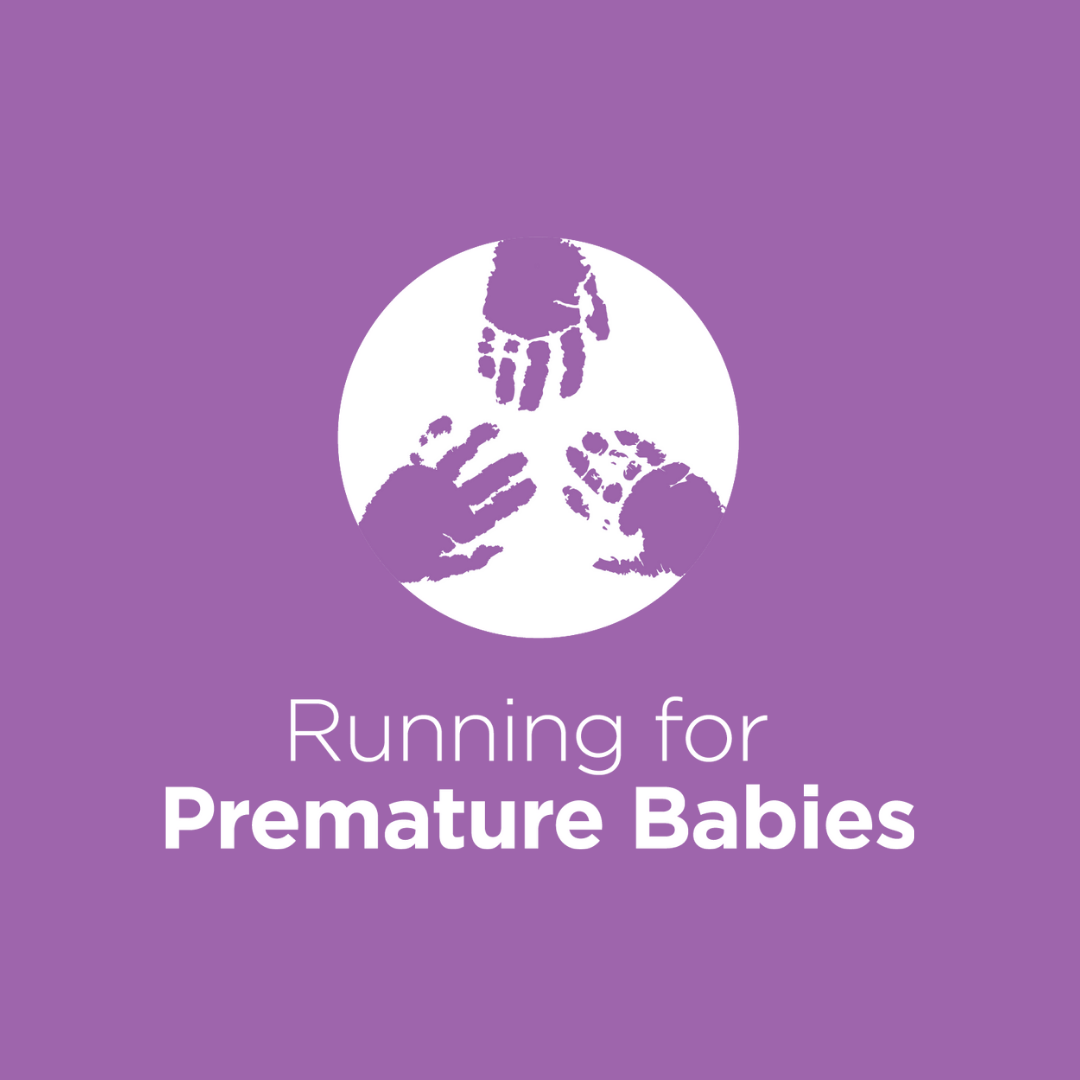 Nicola Scott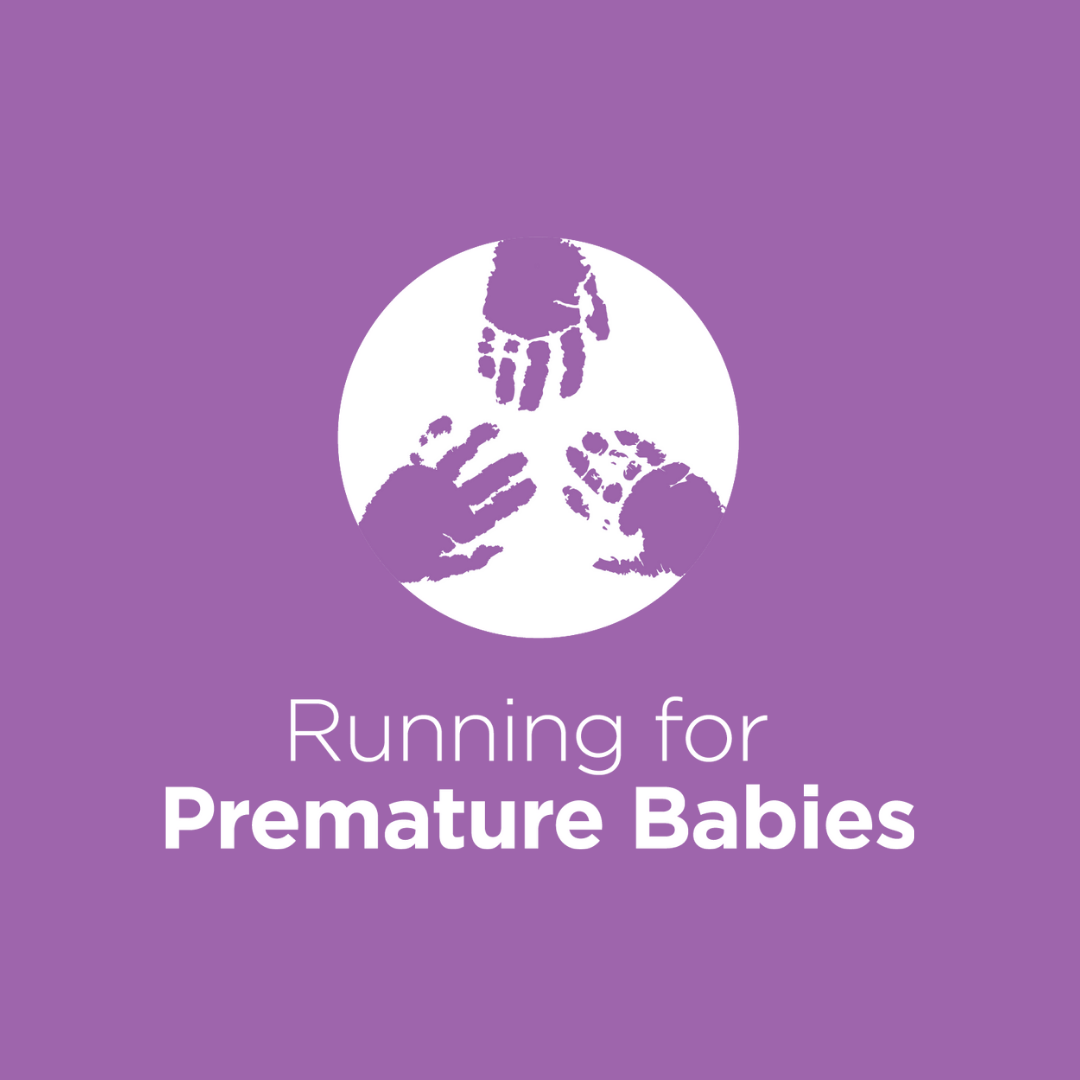 Ben Connolly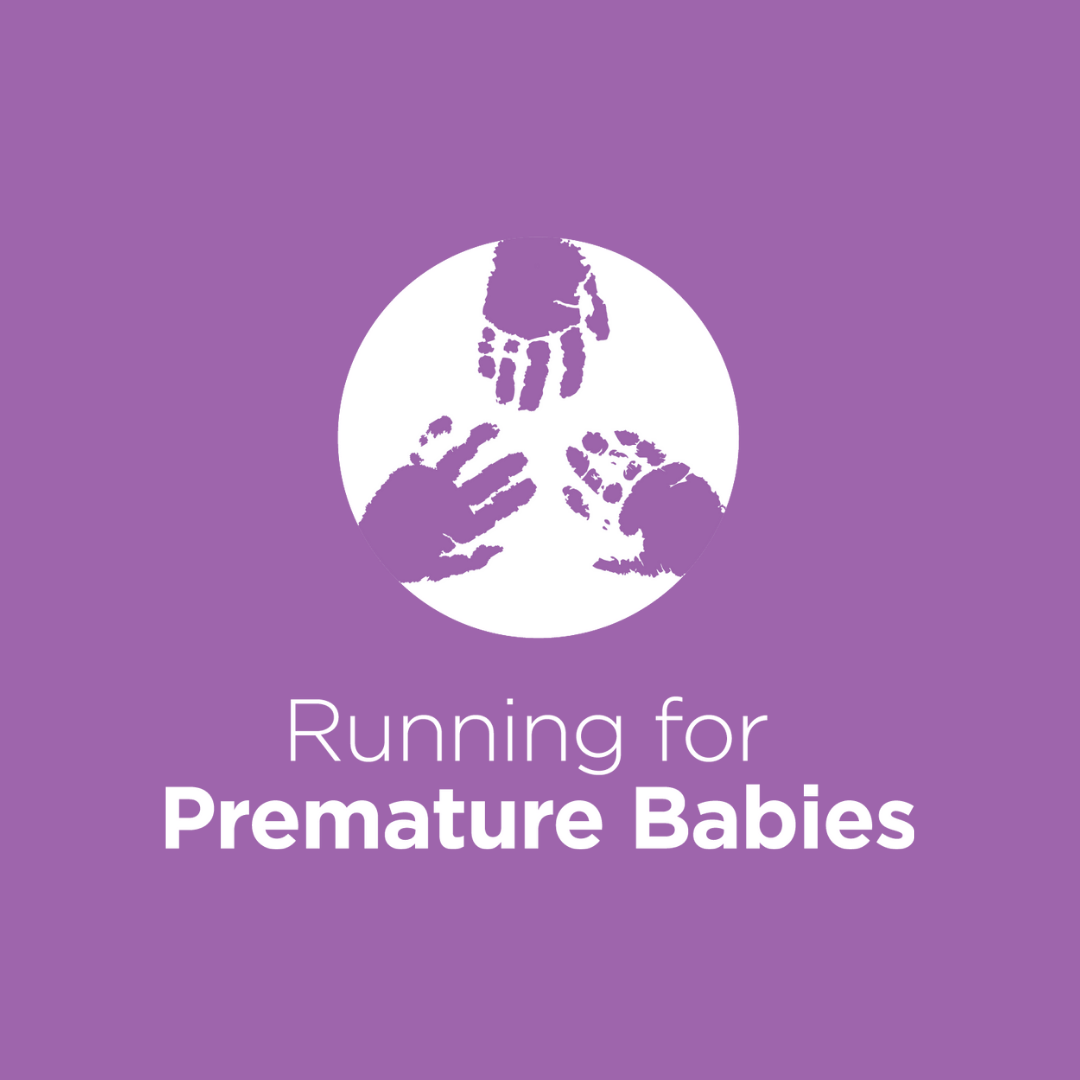 Cameron Squadrito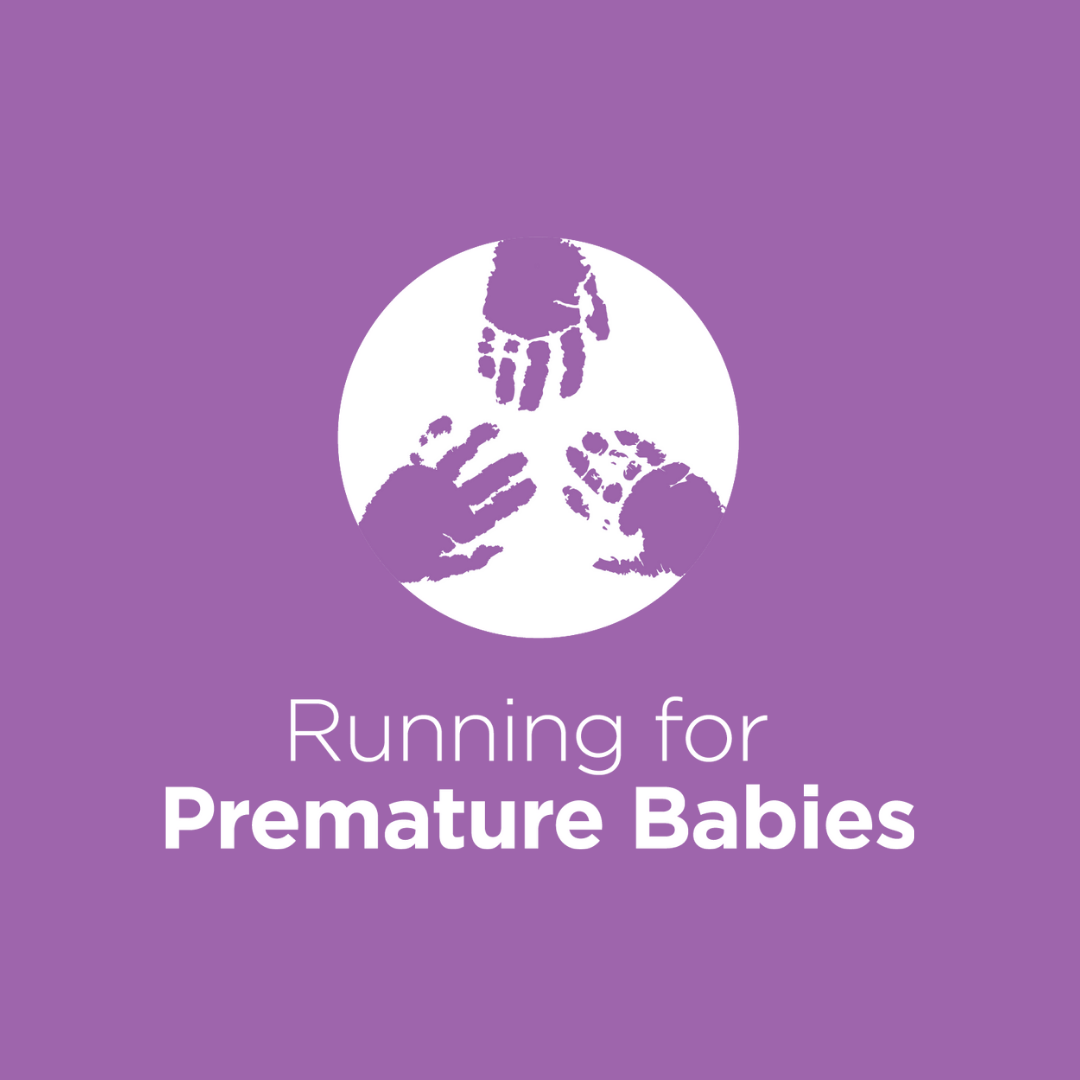 Ayesha Azeem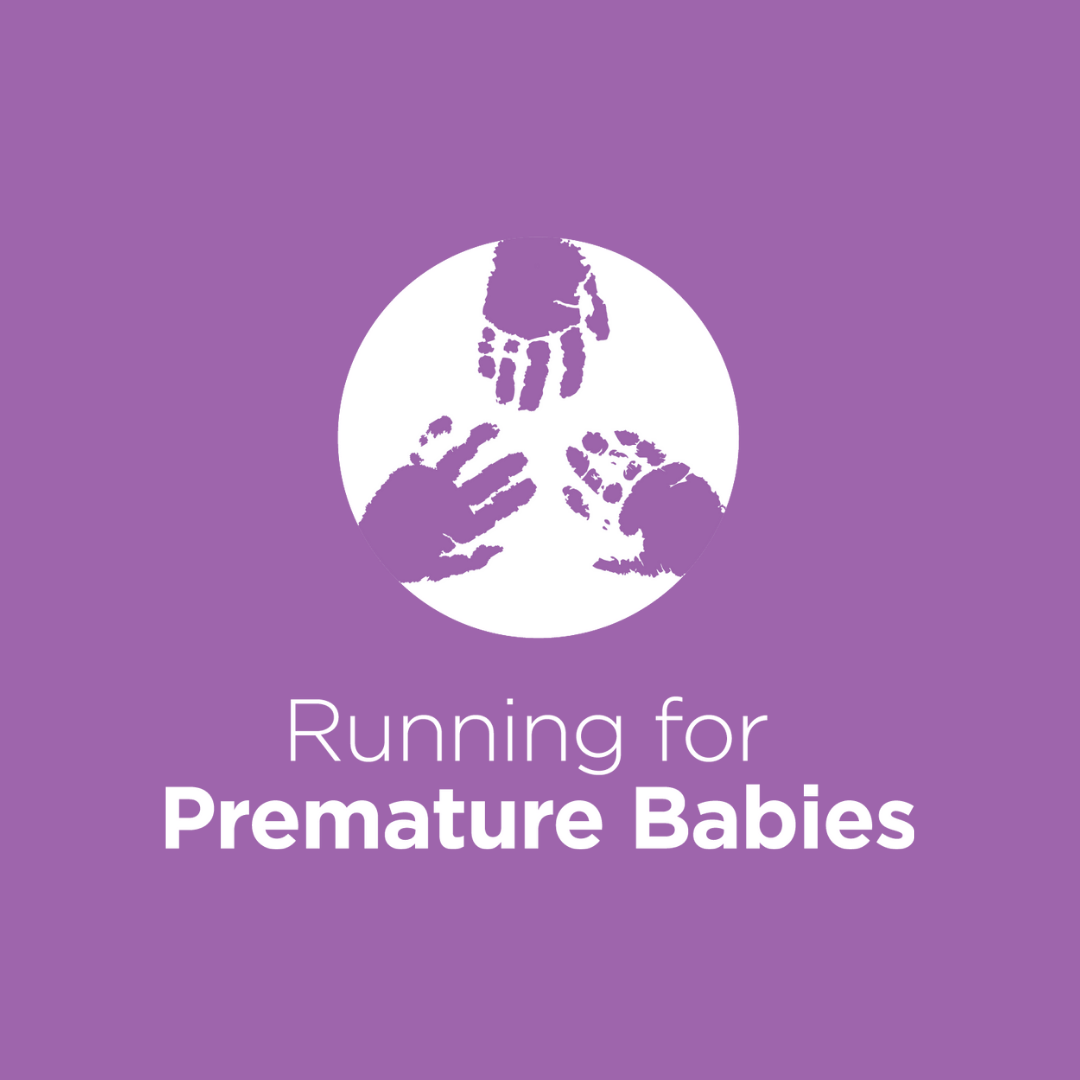 Priyanka Natarajan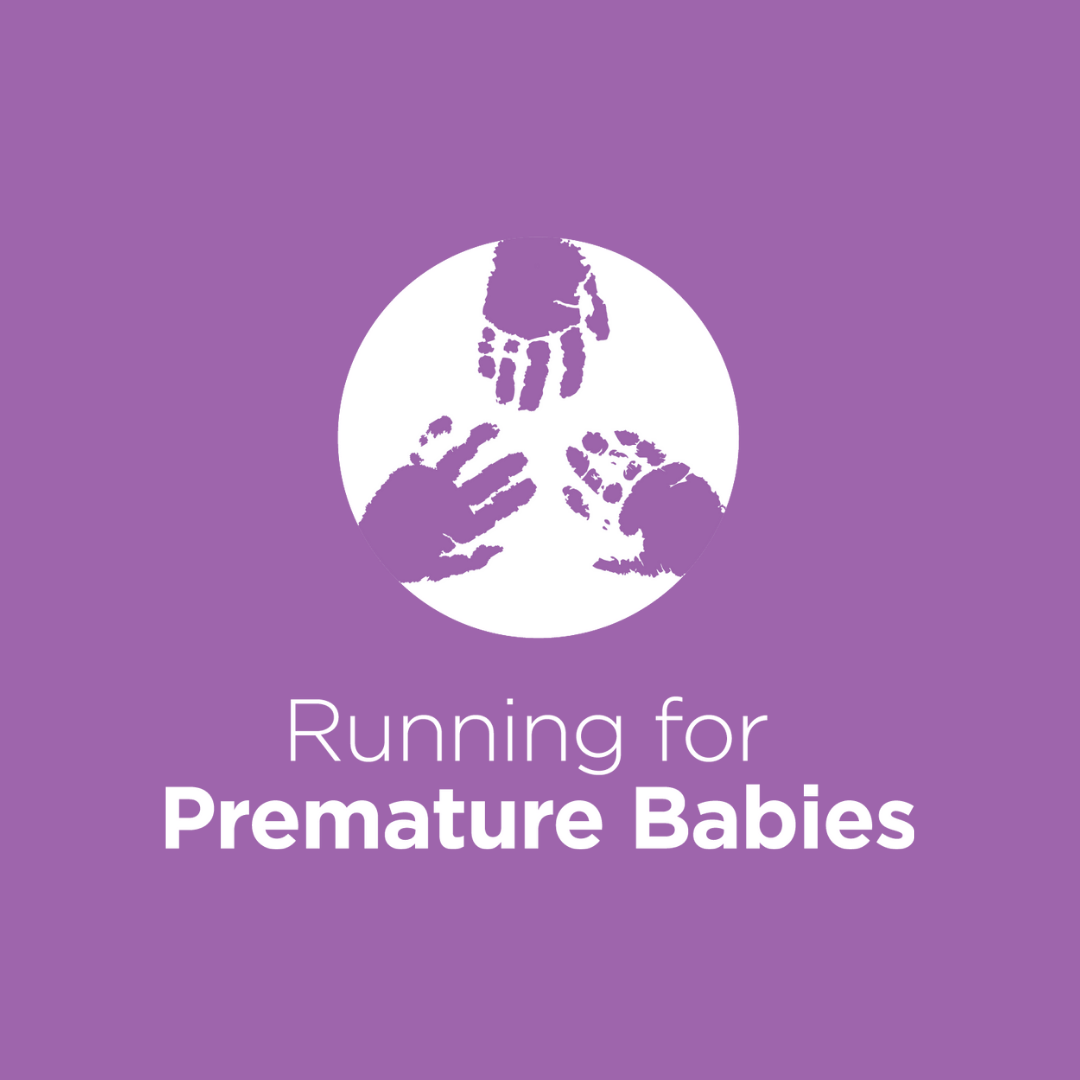 Gary Coutts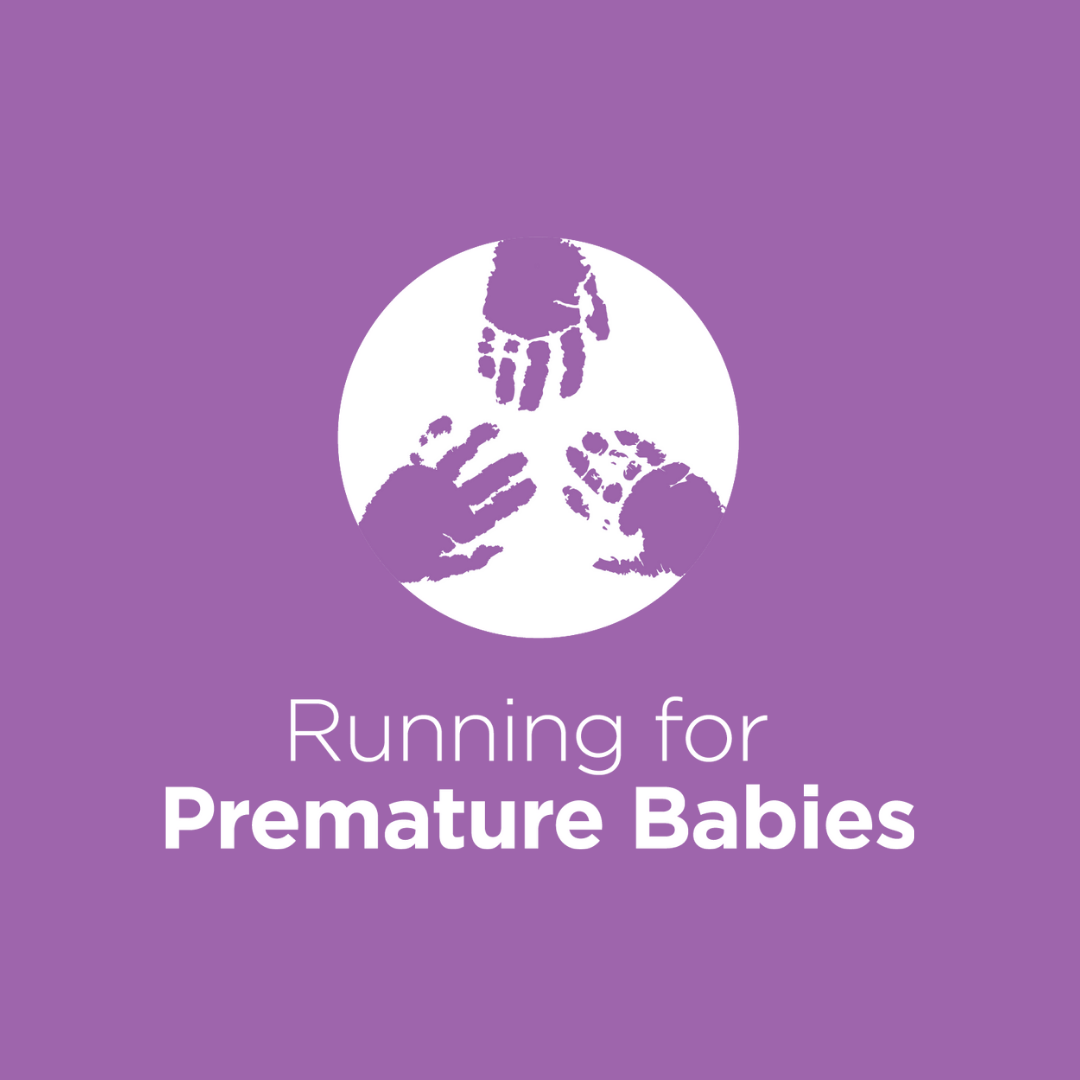 Madeline Dwyer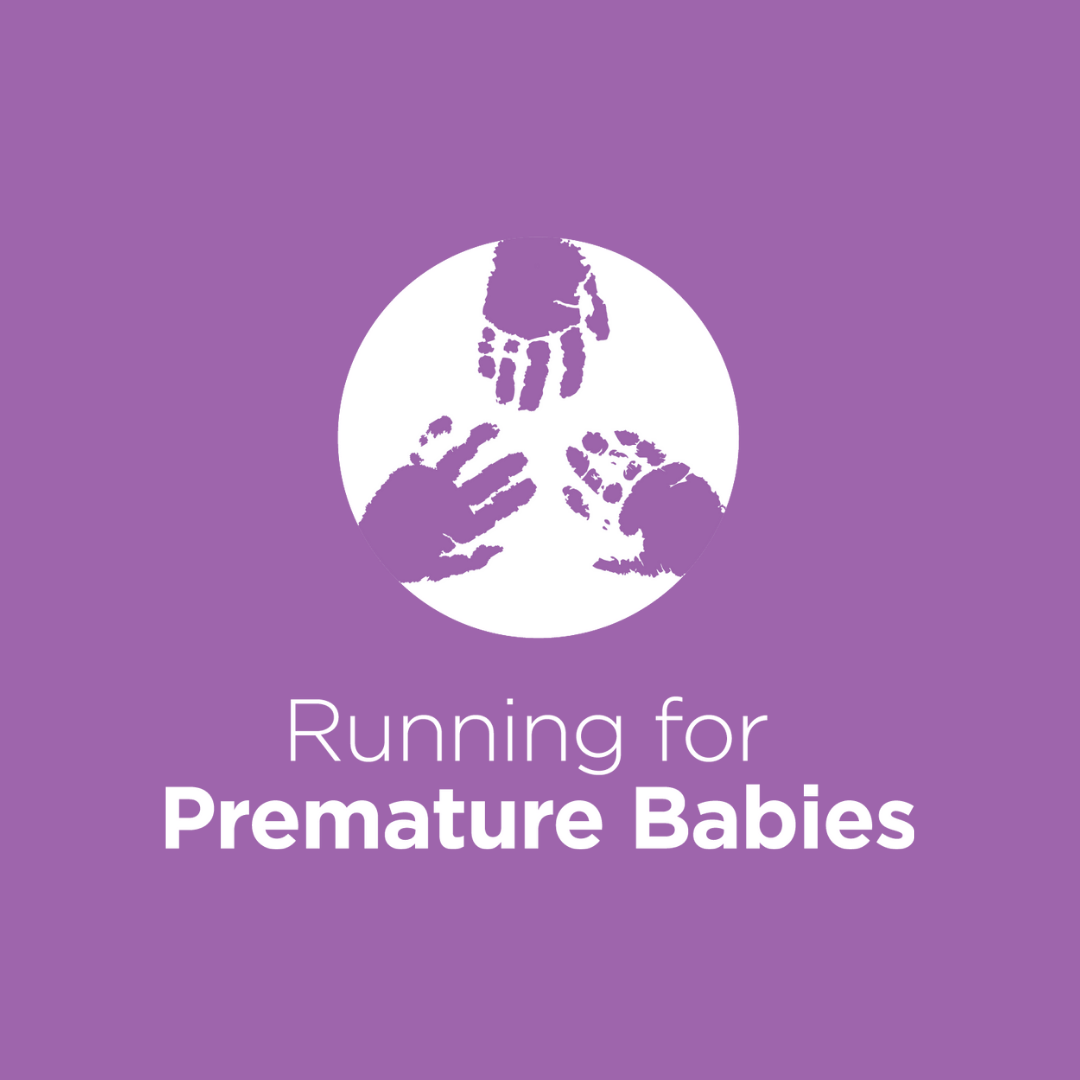 Sergey Bakhmat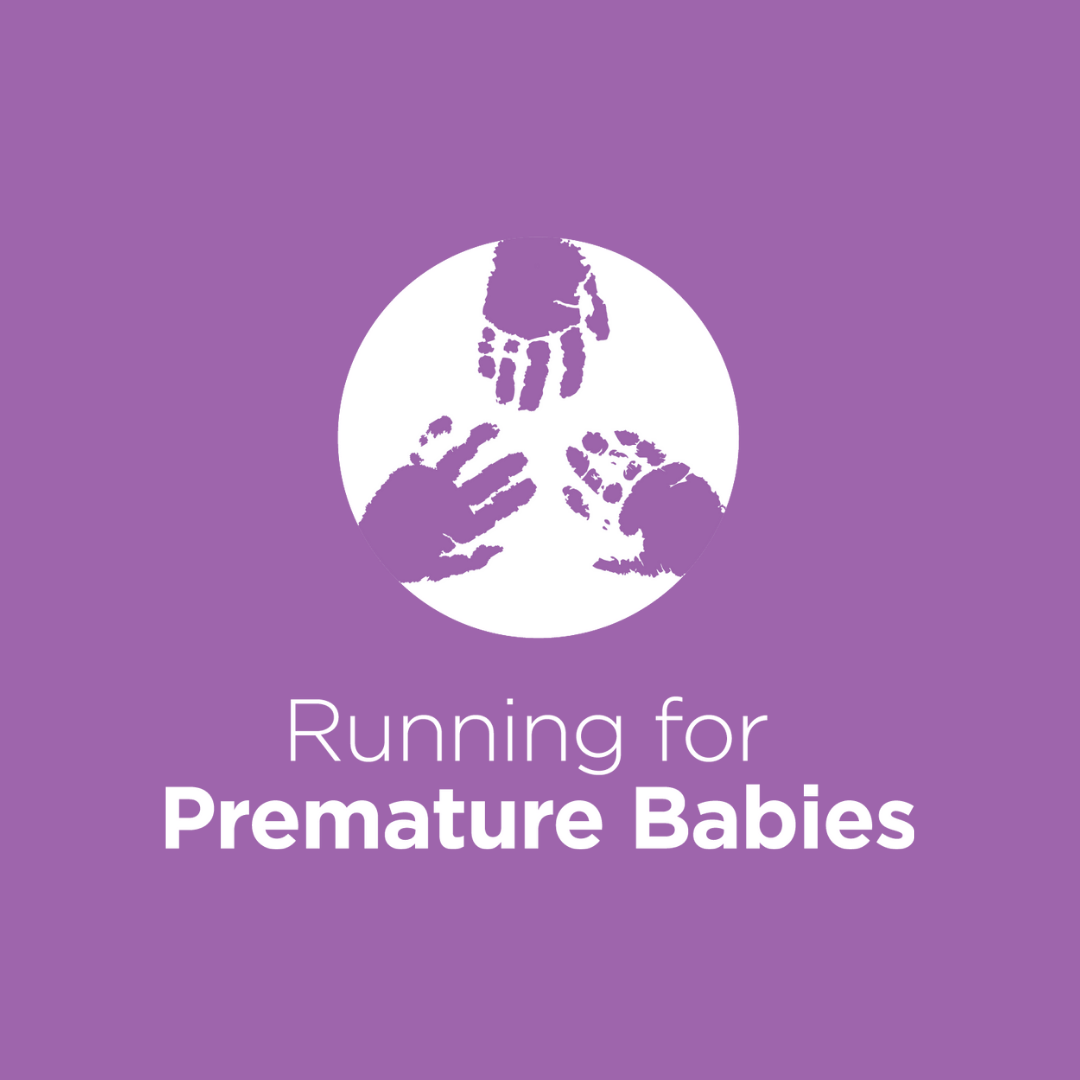 John Lynch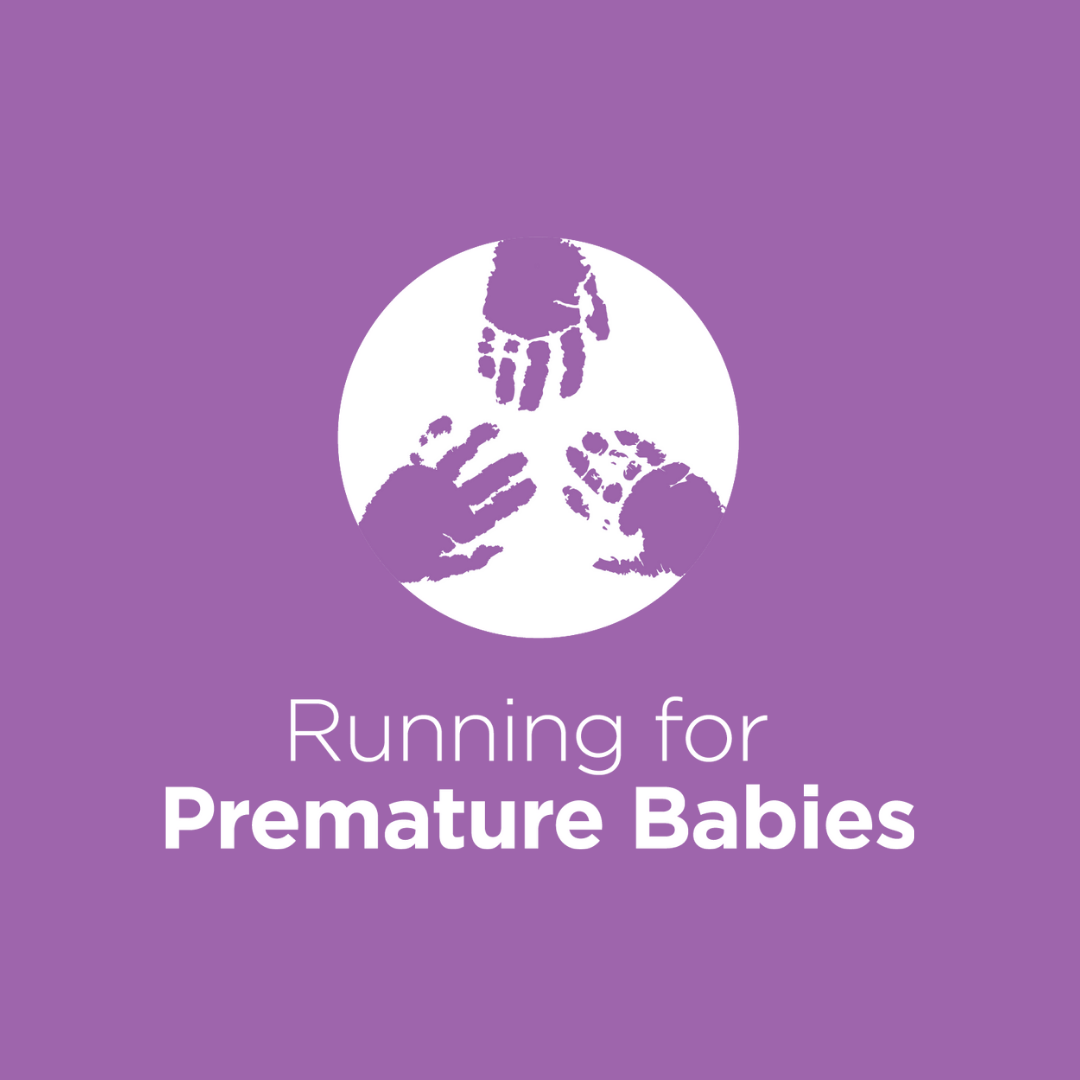 Rachel Cooper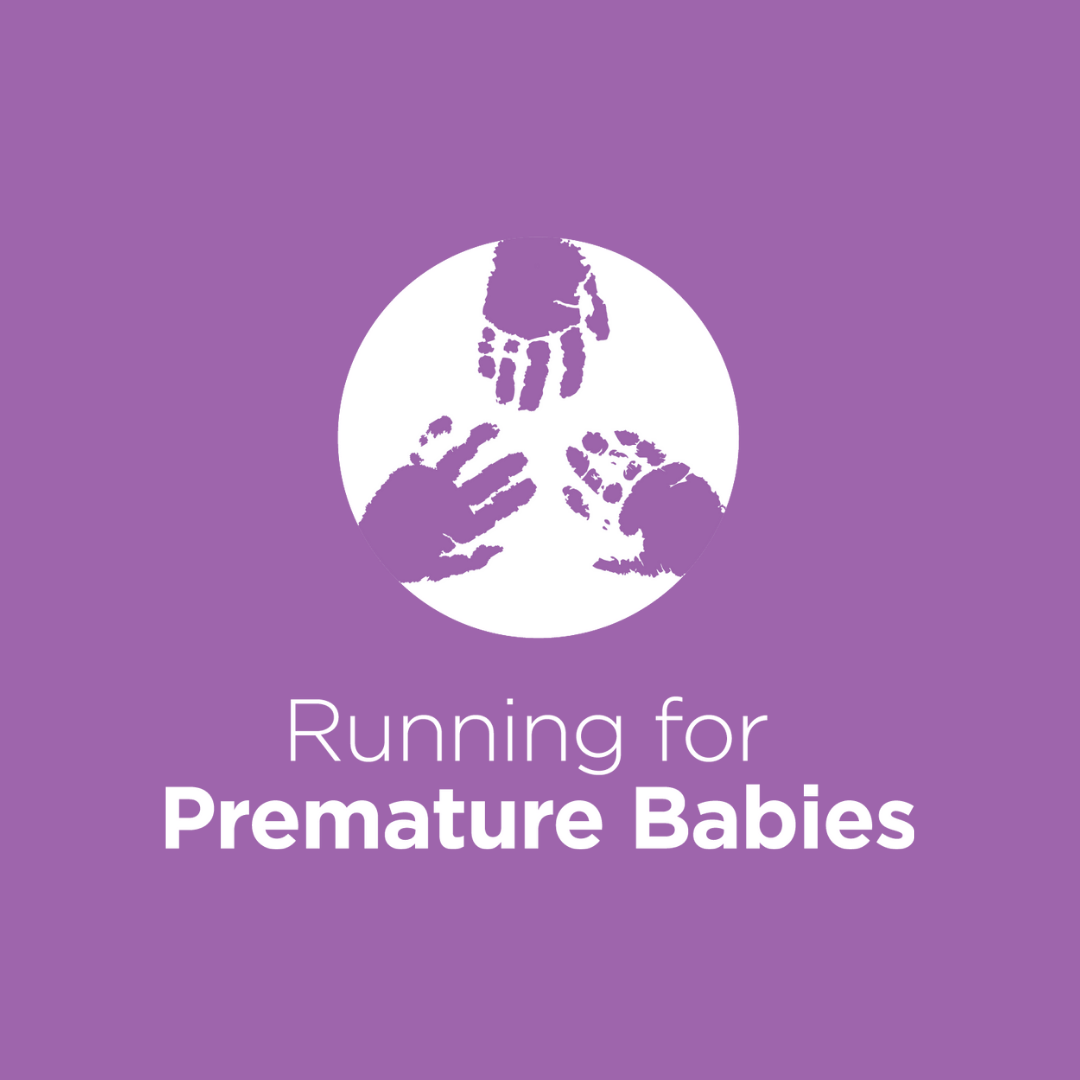 Diane Slykerman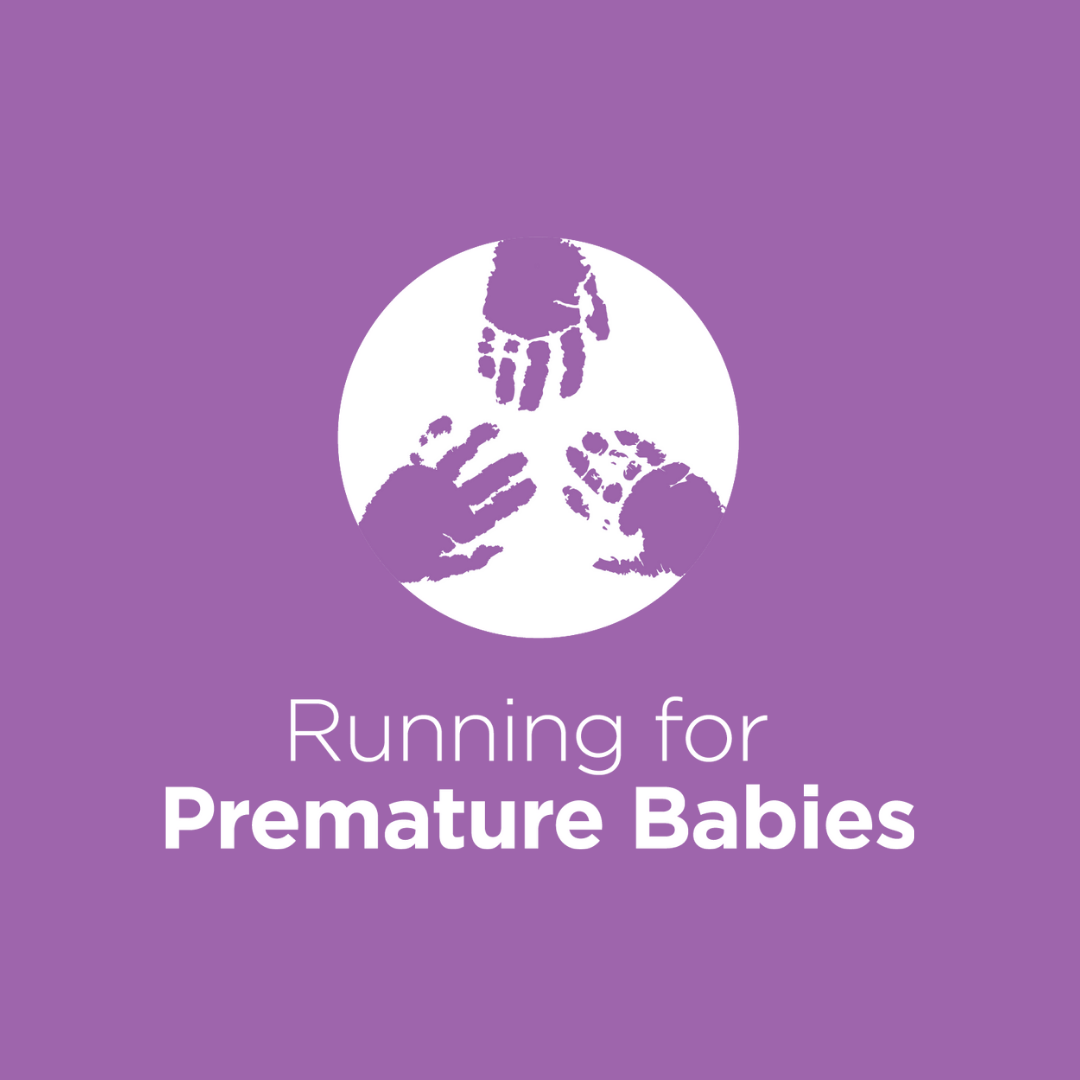 Vickie Choy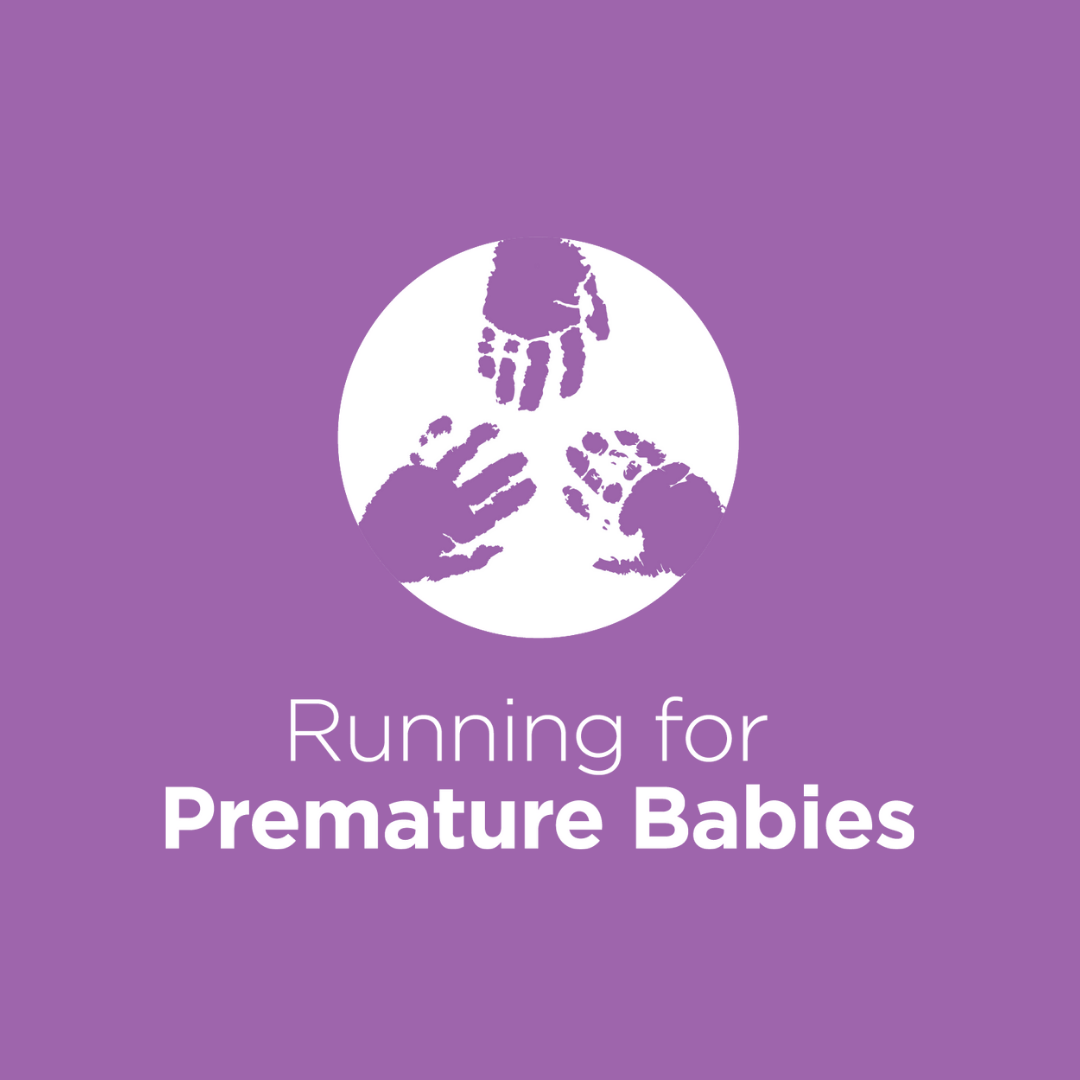 Jordan Day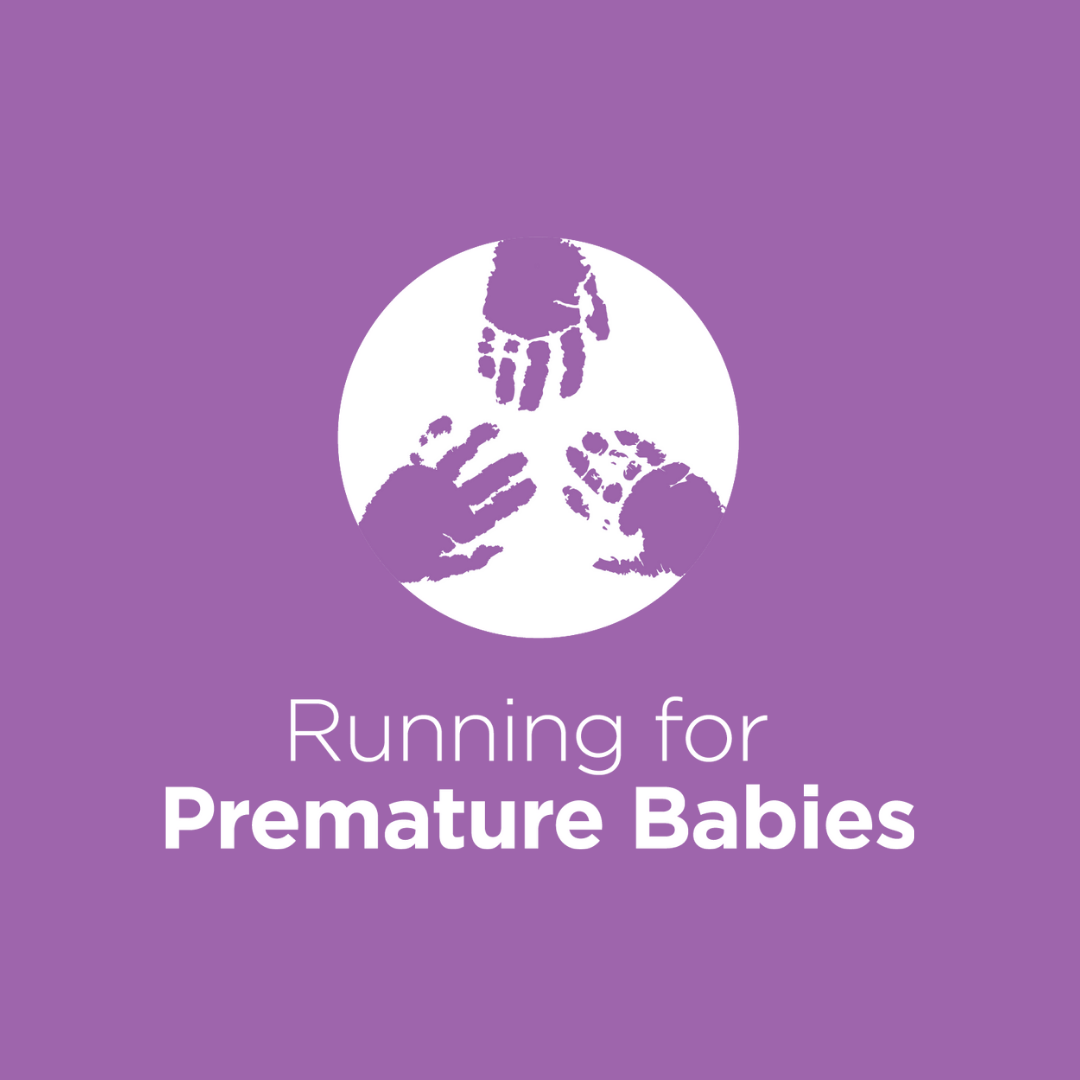 Mark Reynolds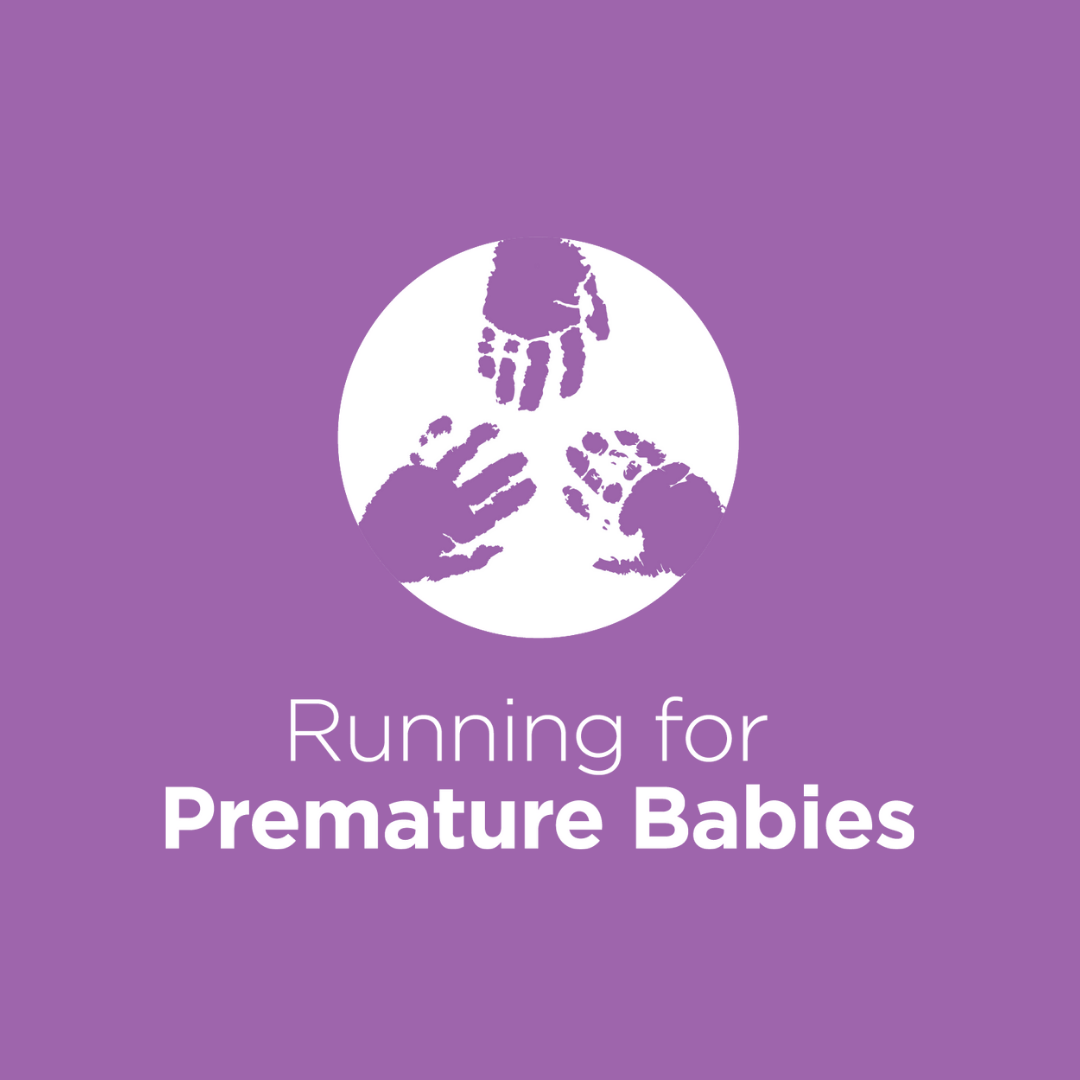 Daniel Belacic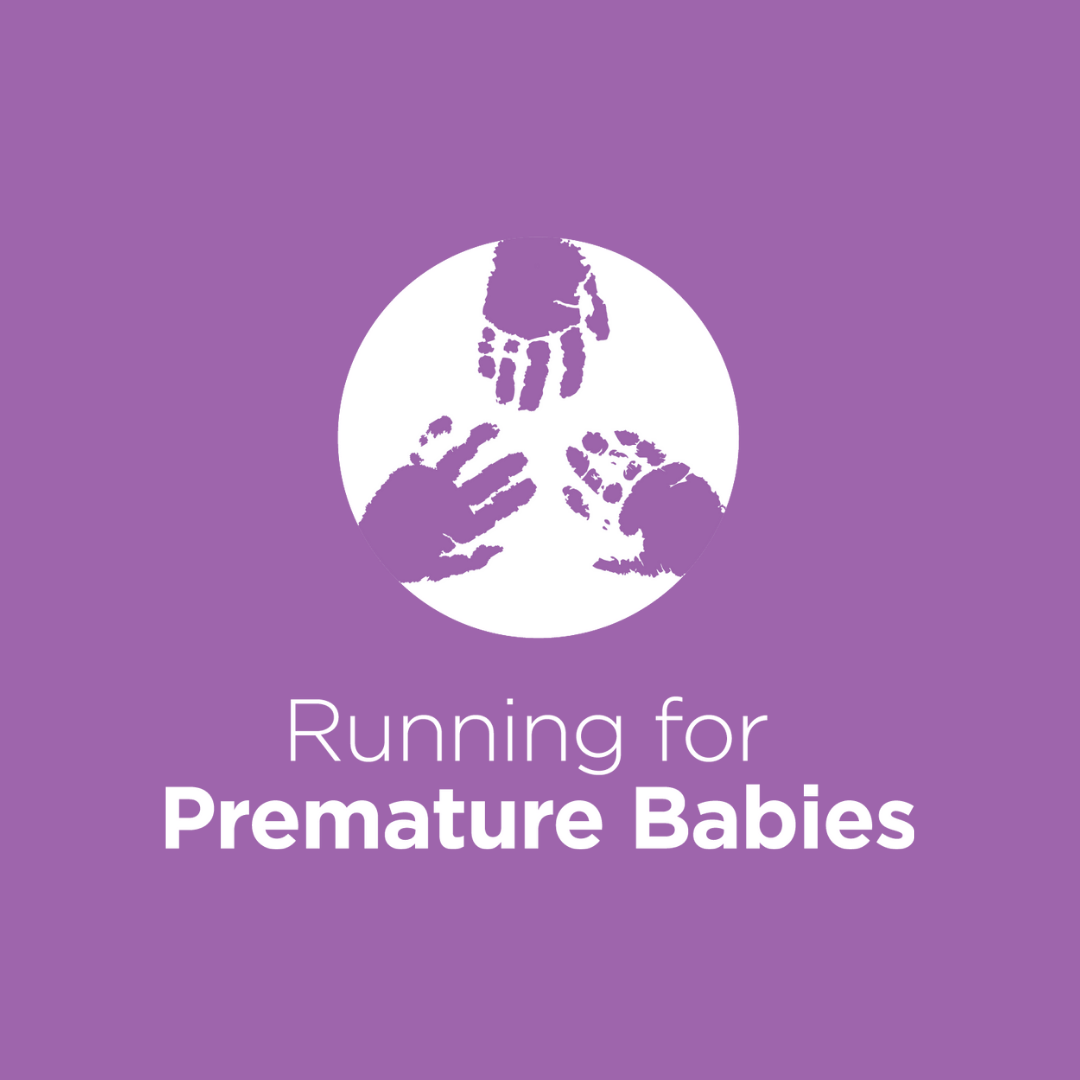 Oiiver Ge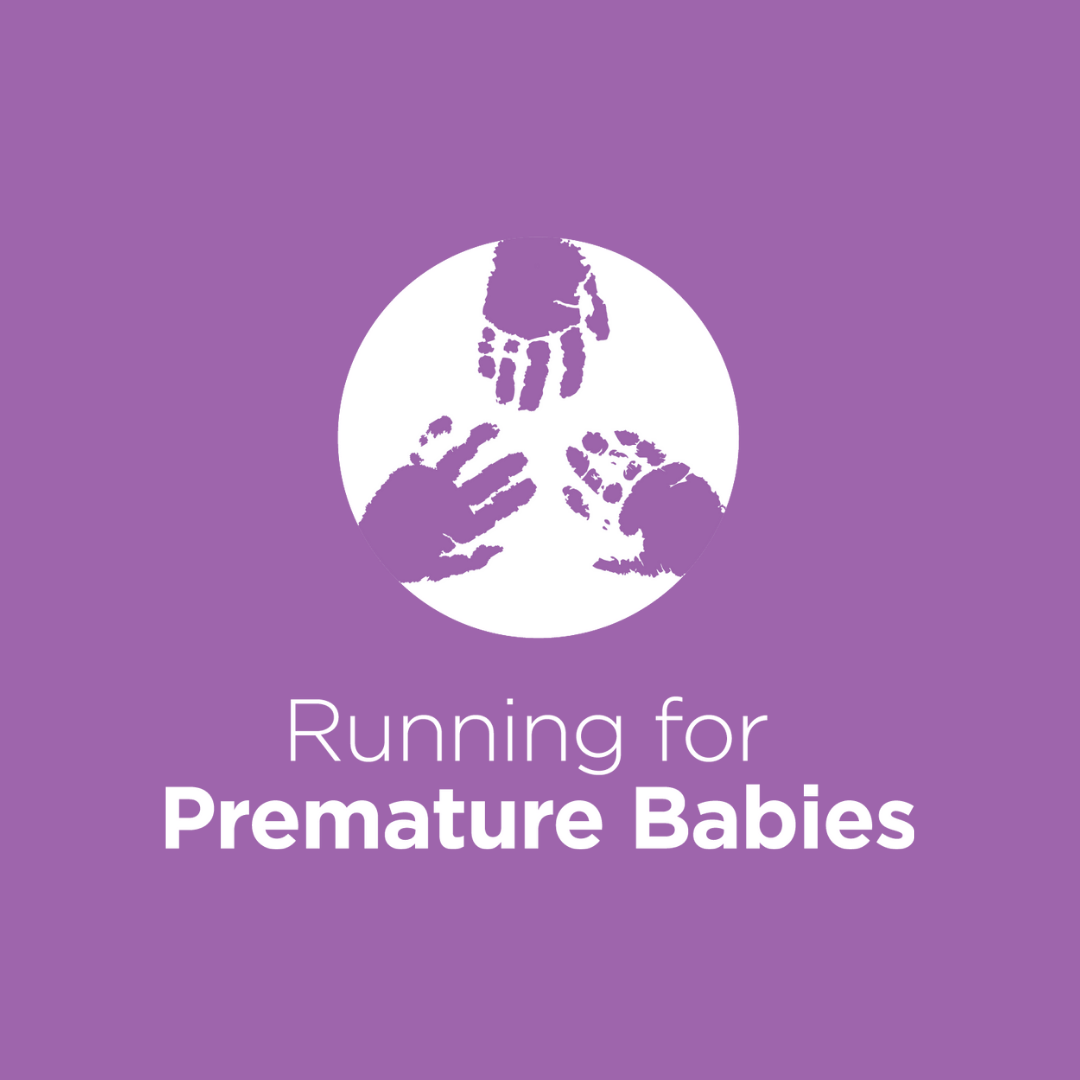 Sabab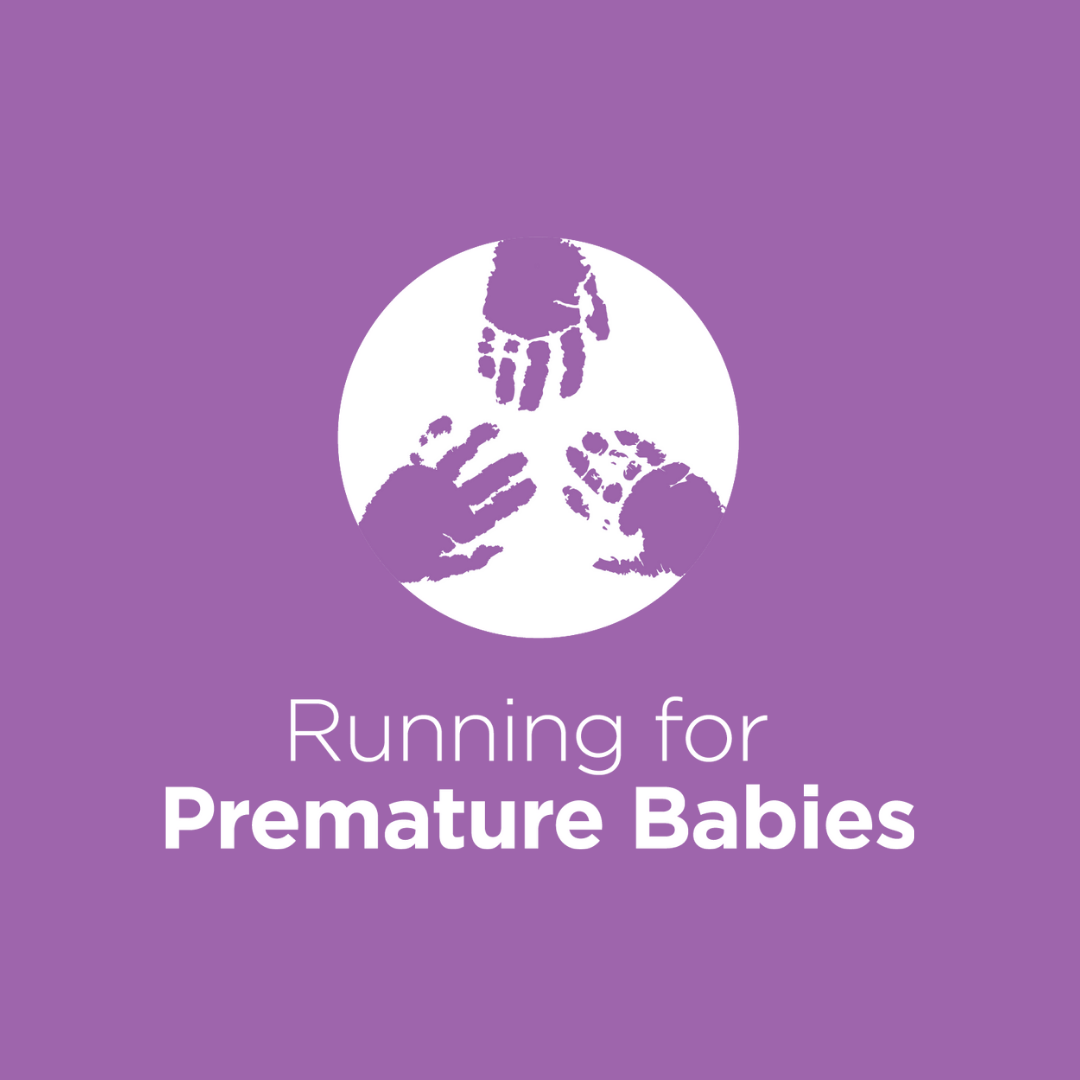 Jonathon Douglas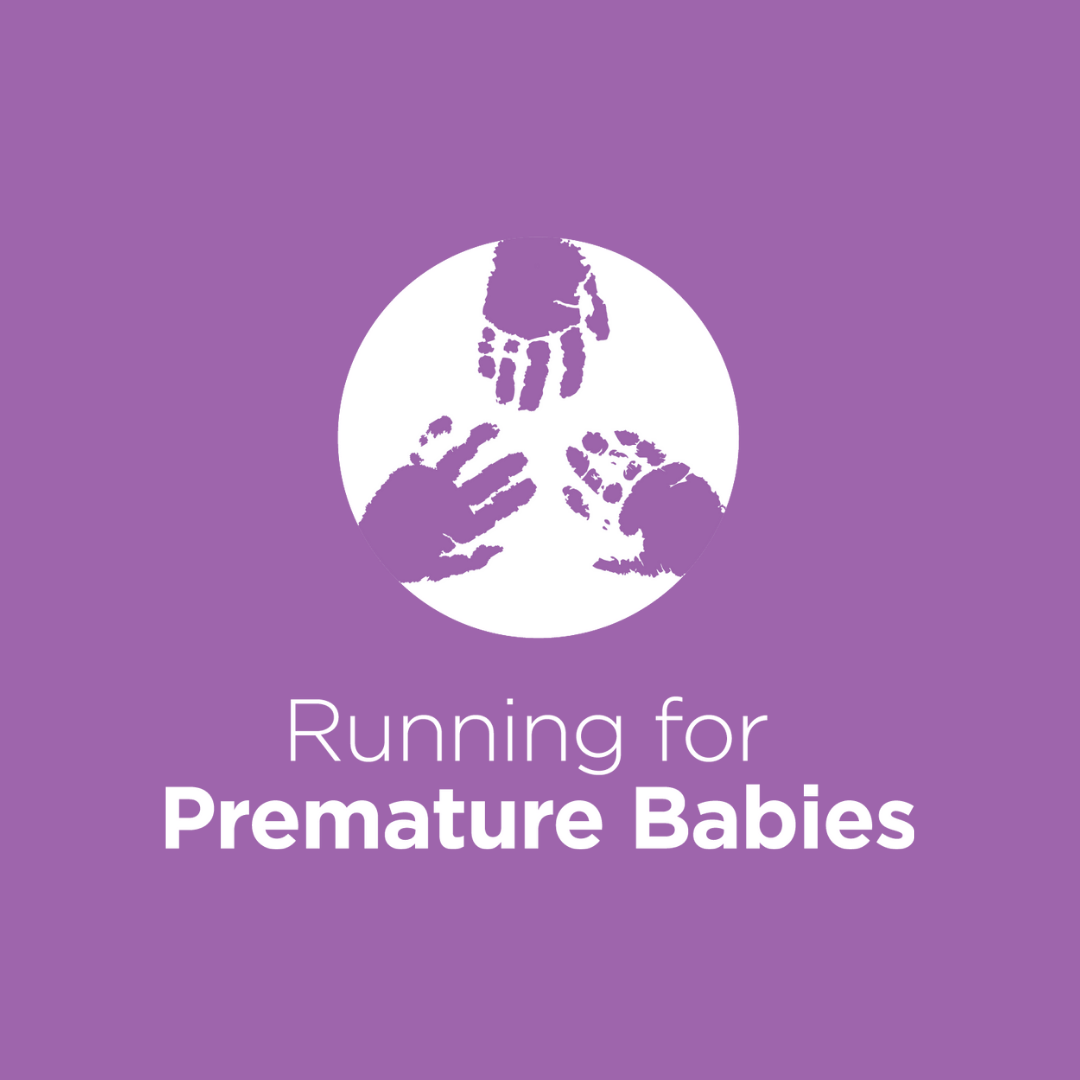 Rachel Cole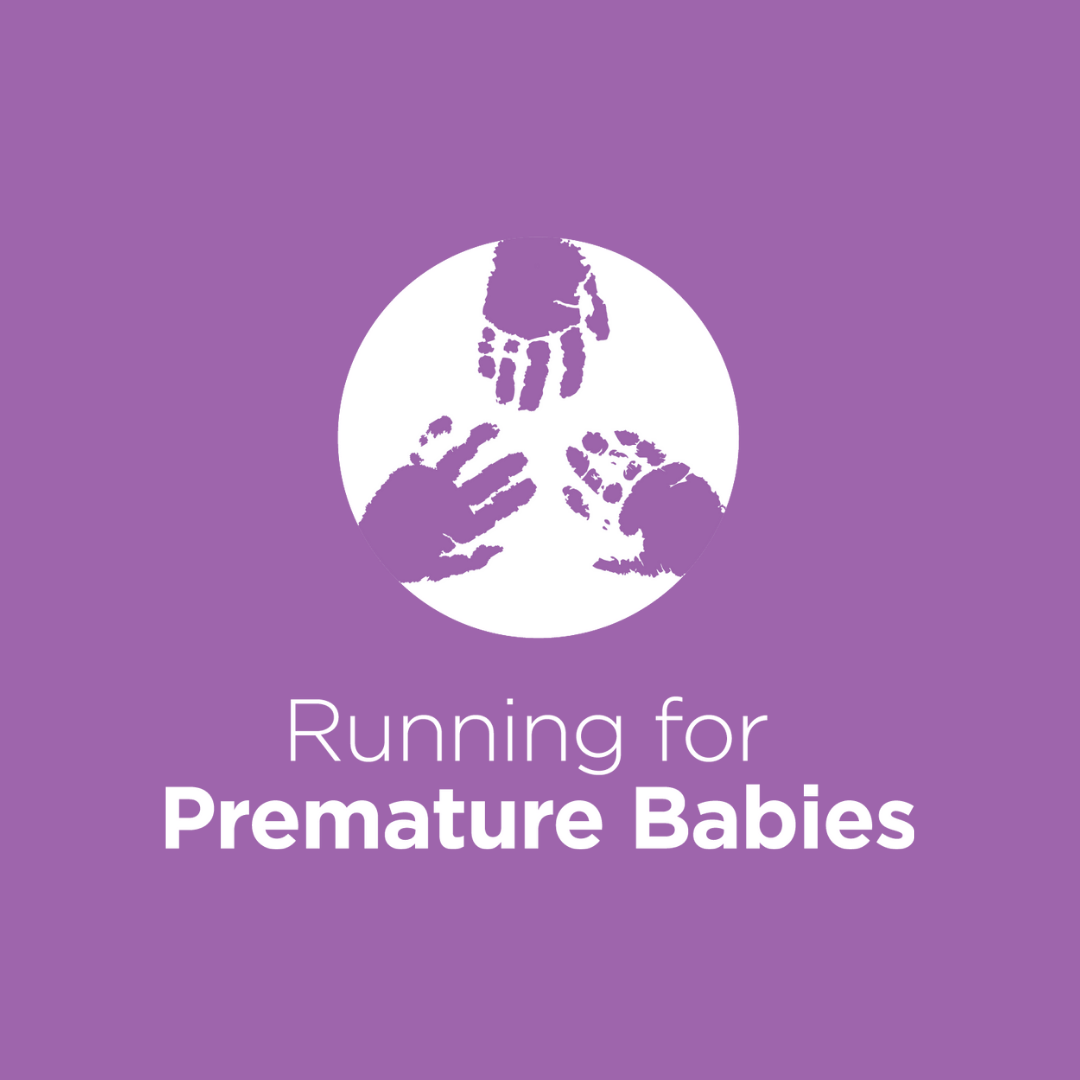 Iwan Tirta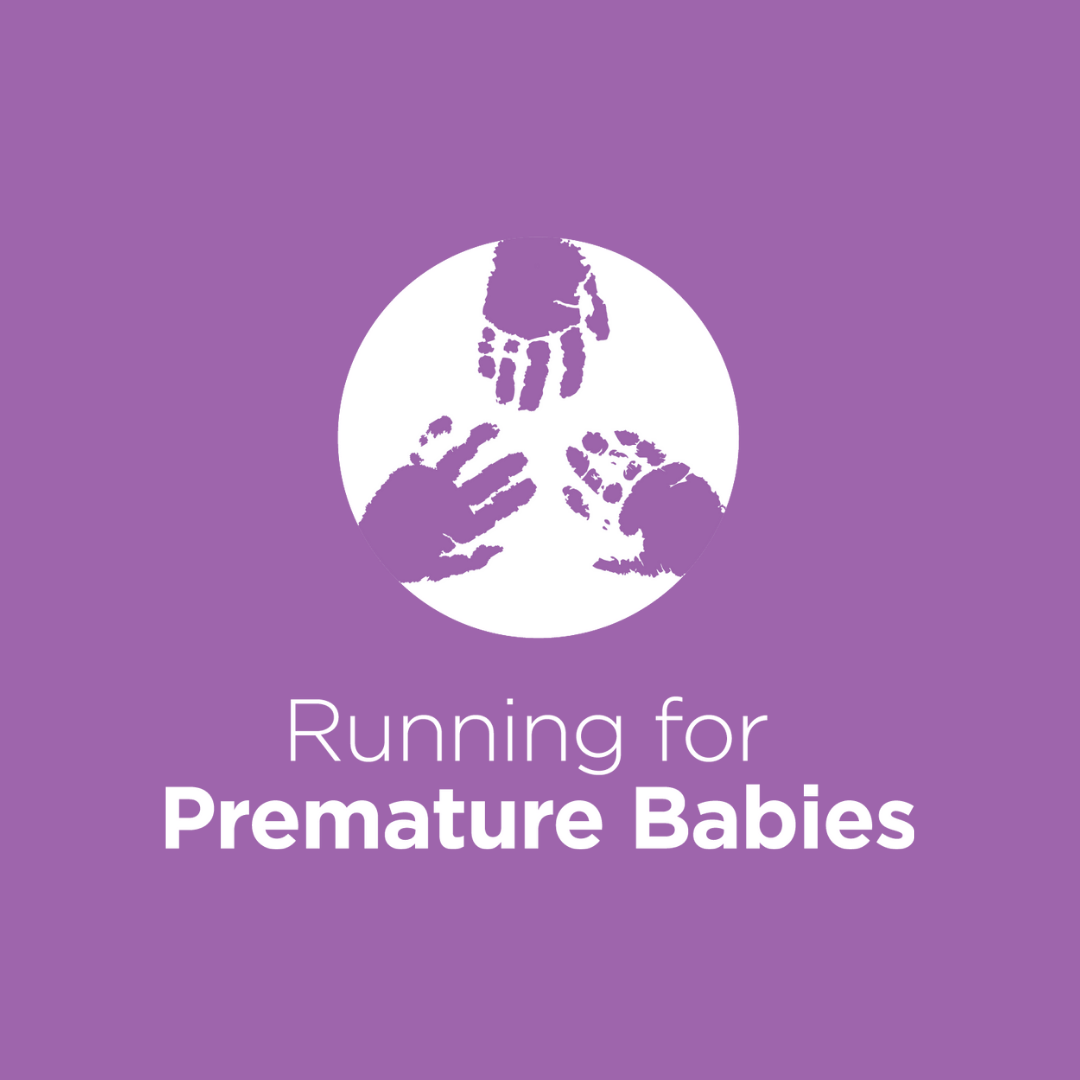 Paul Booth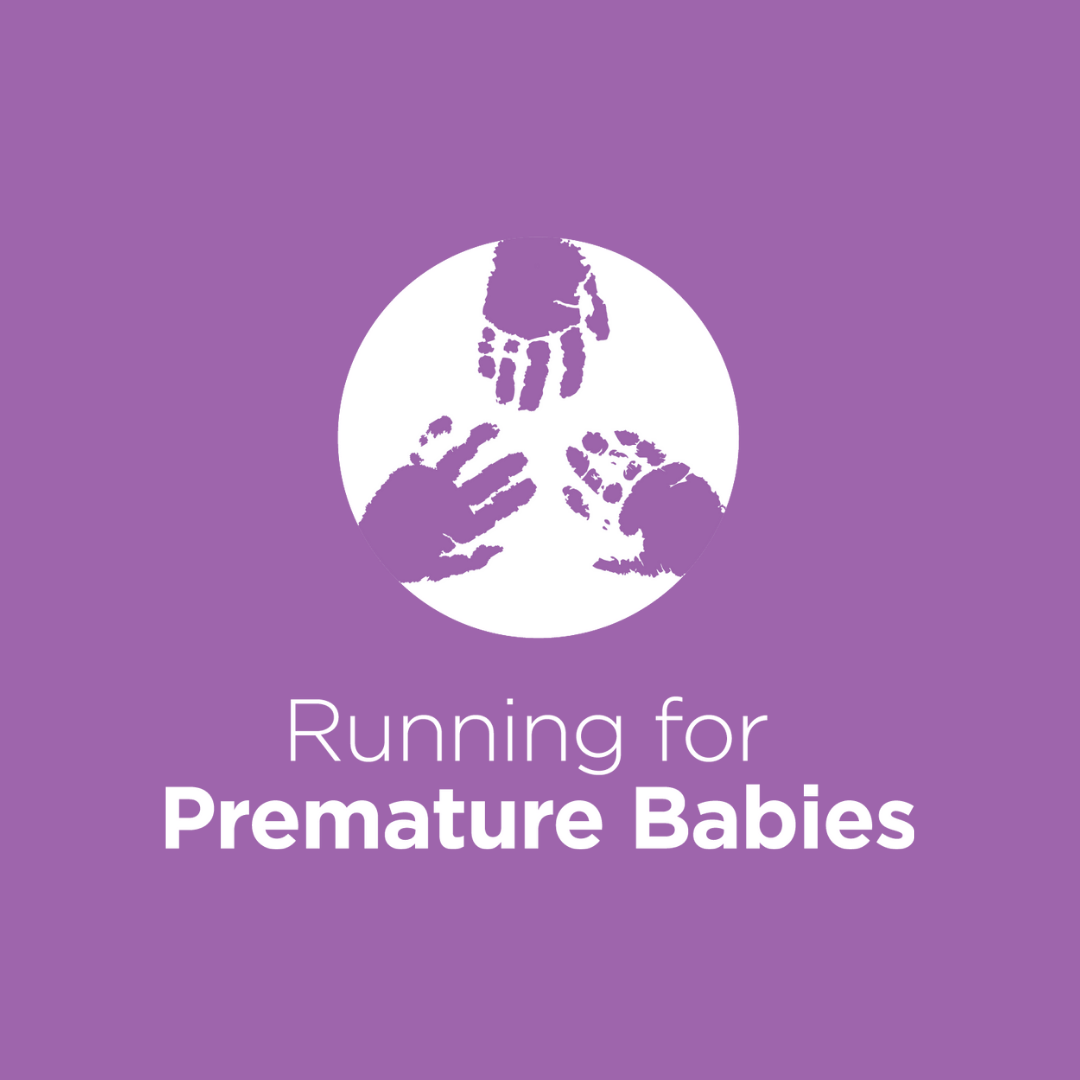 Murray A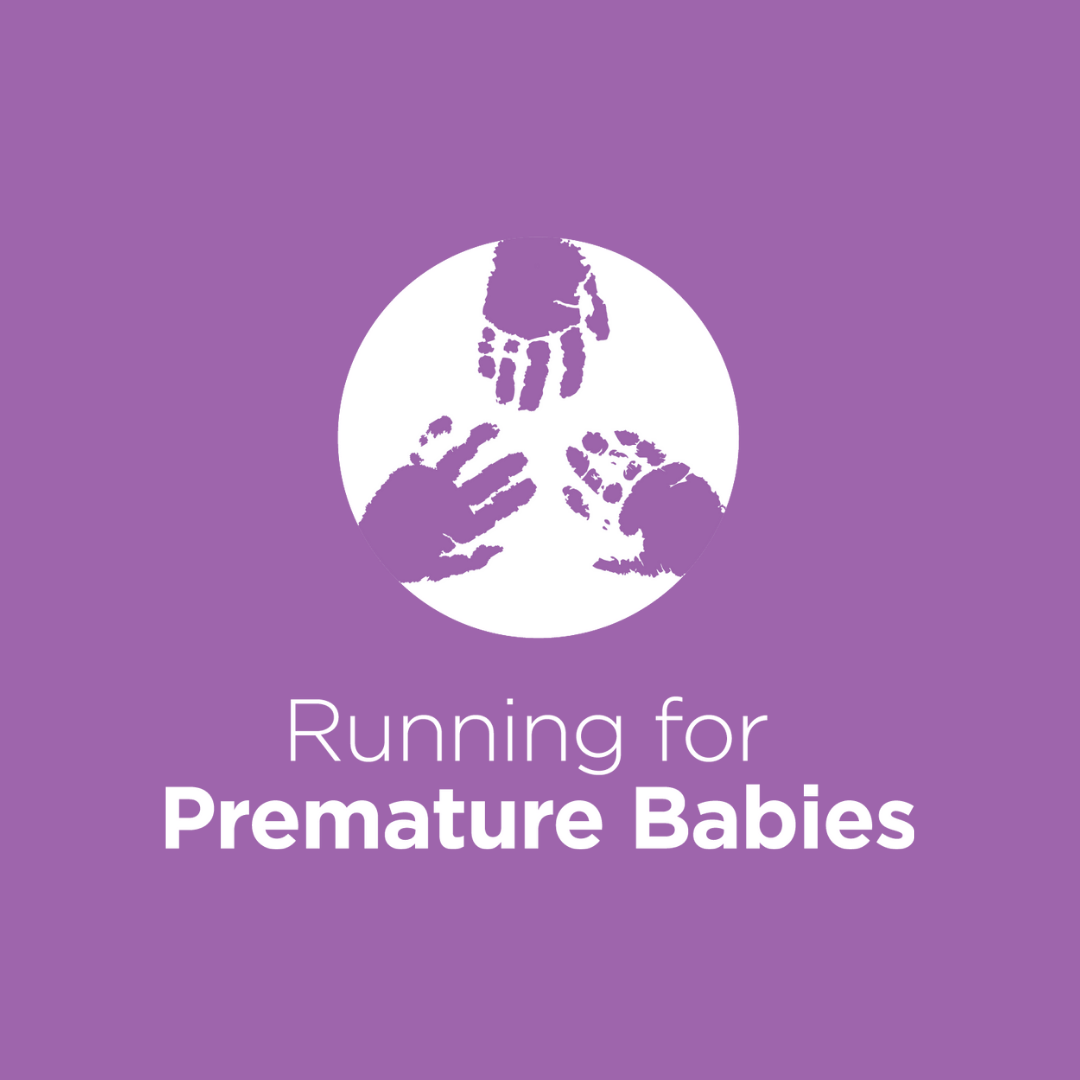 Thomas James Ciszewski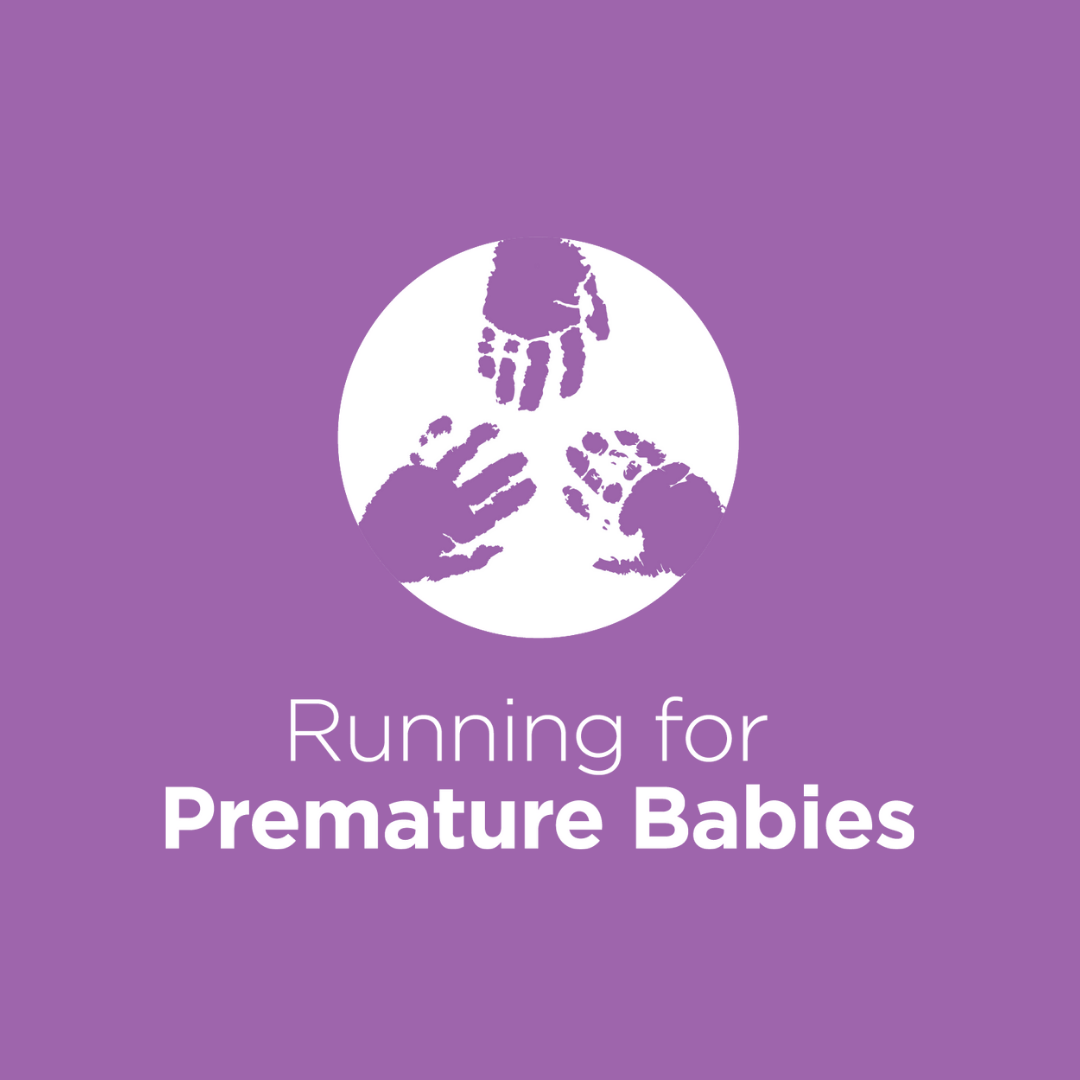 Jason Beedell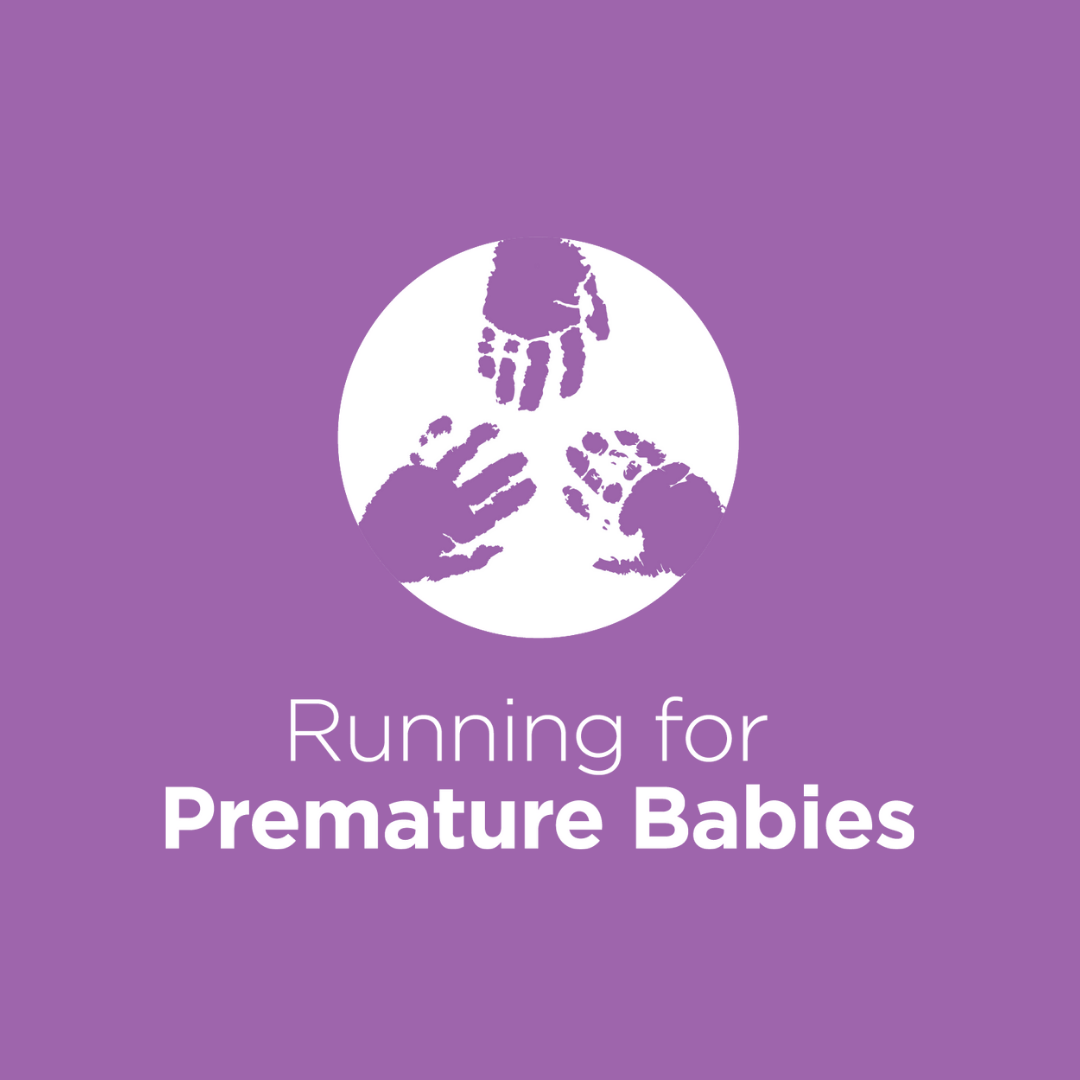 Mark R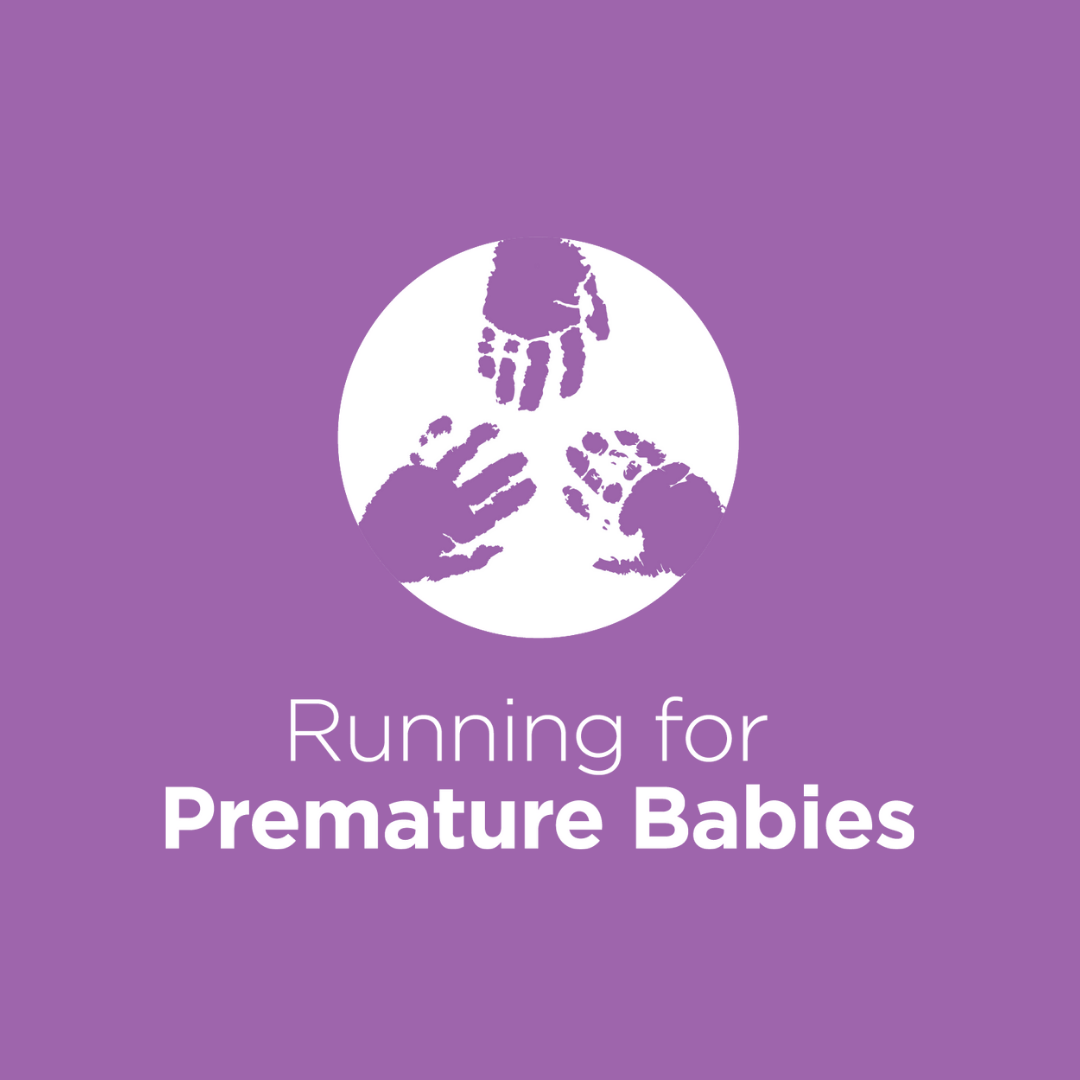 Oliver Ge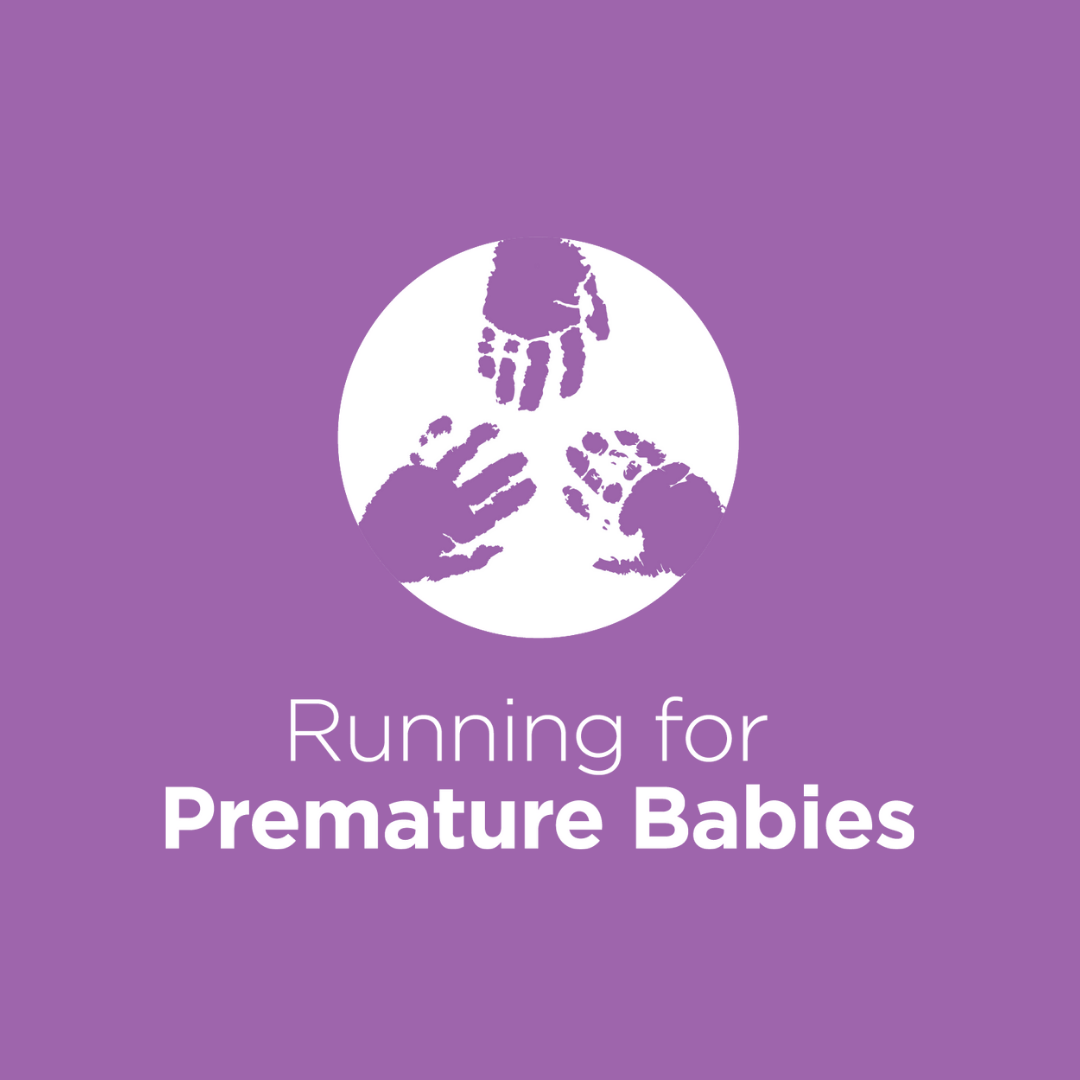 Jie-hui Lee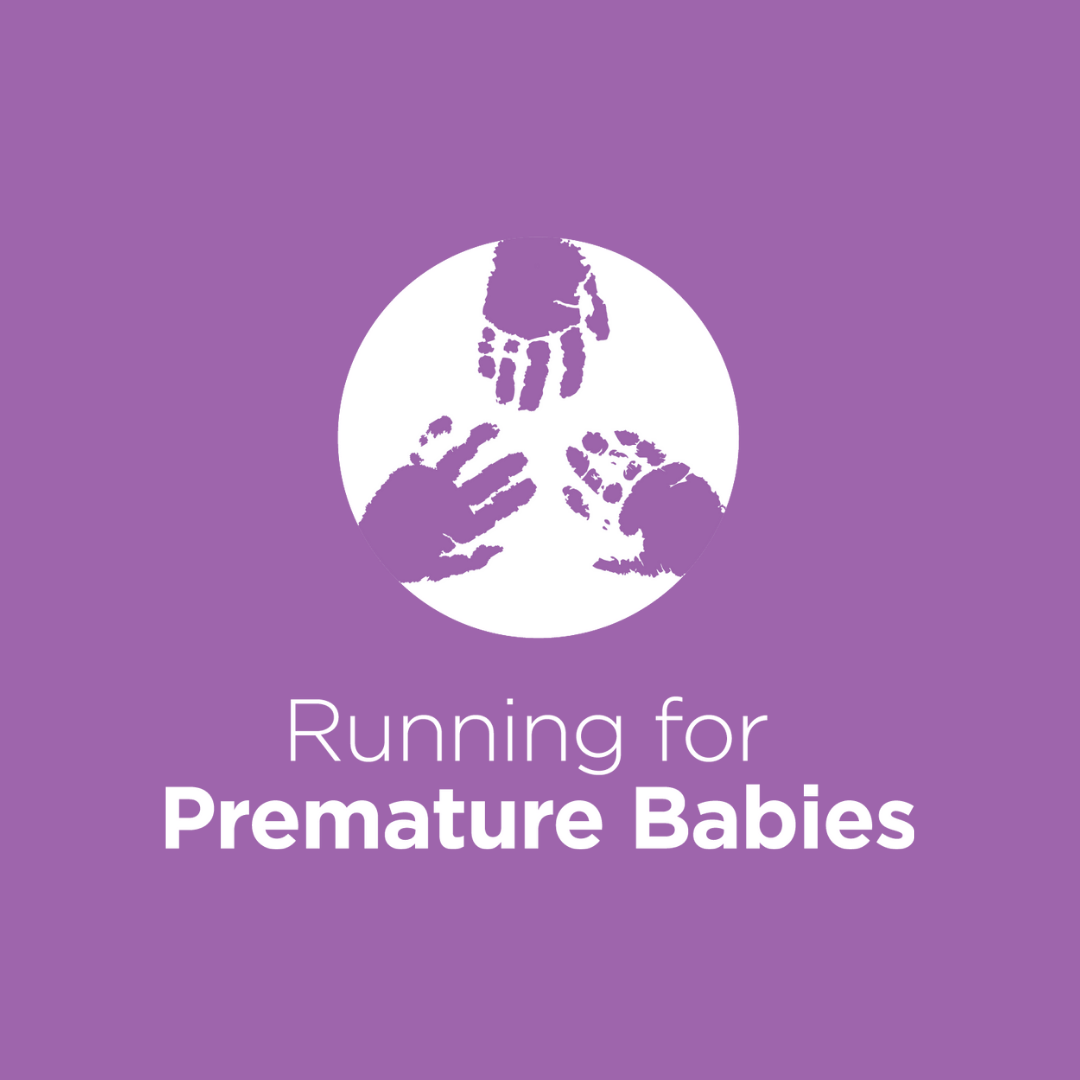 Edel Dickson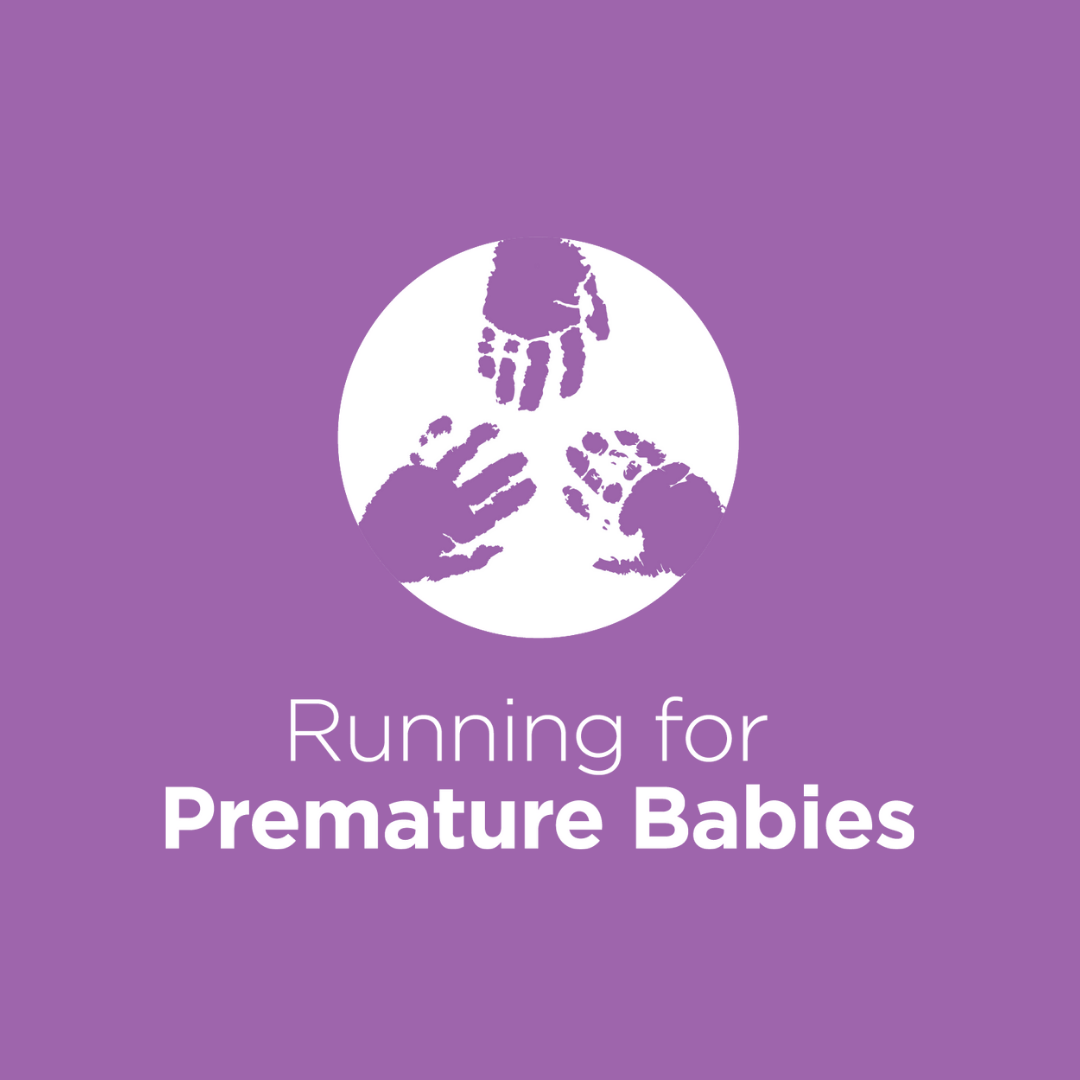 Damian Gunasekara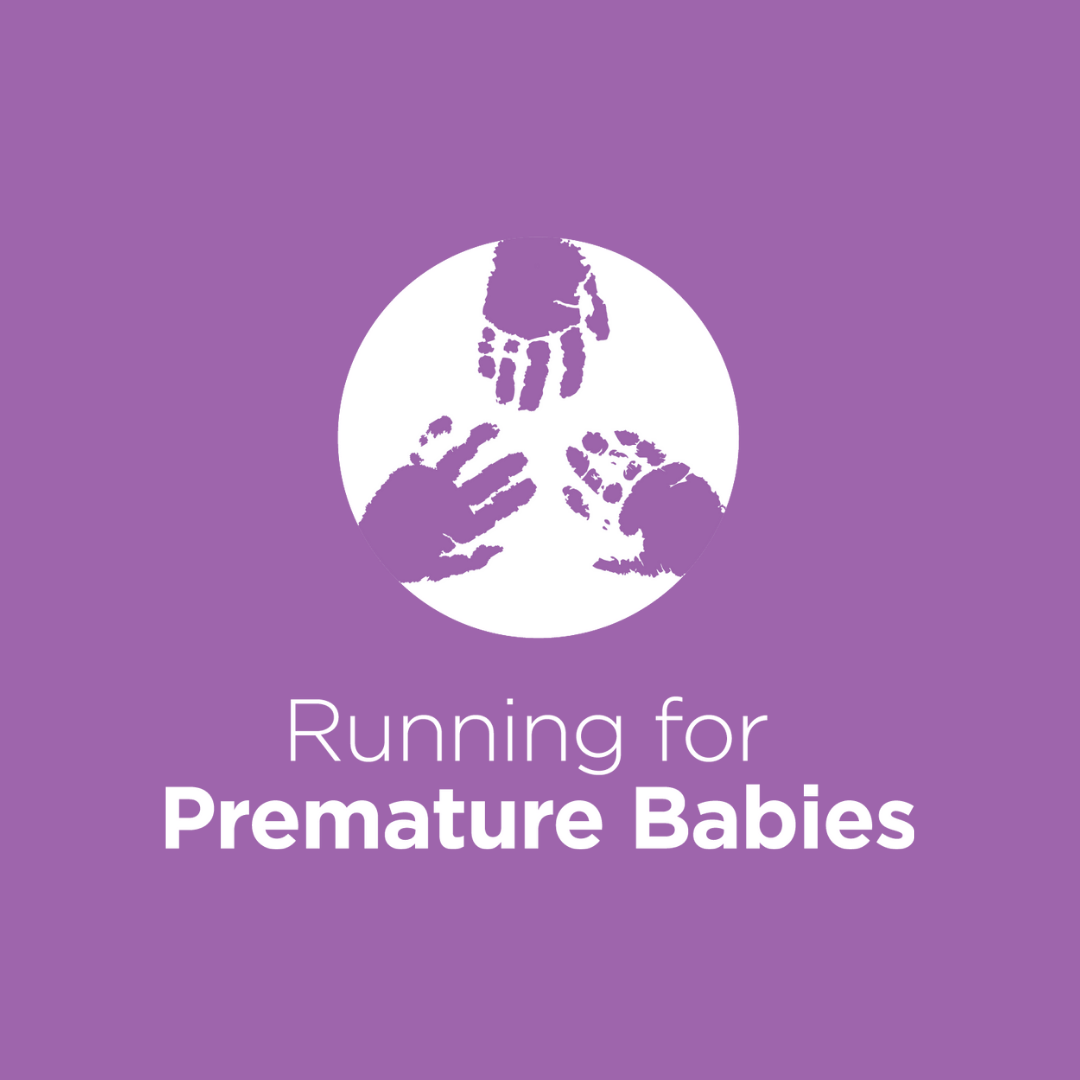 Chitra Shanker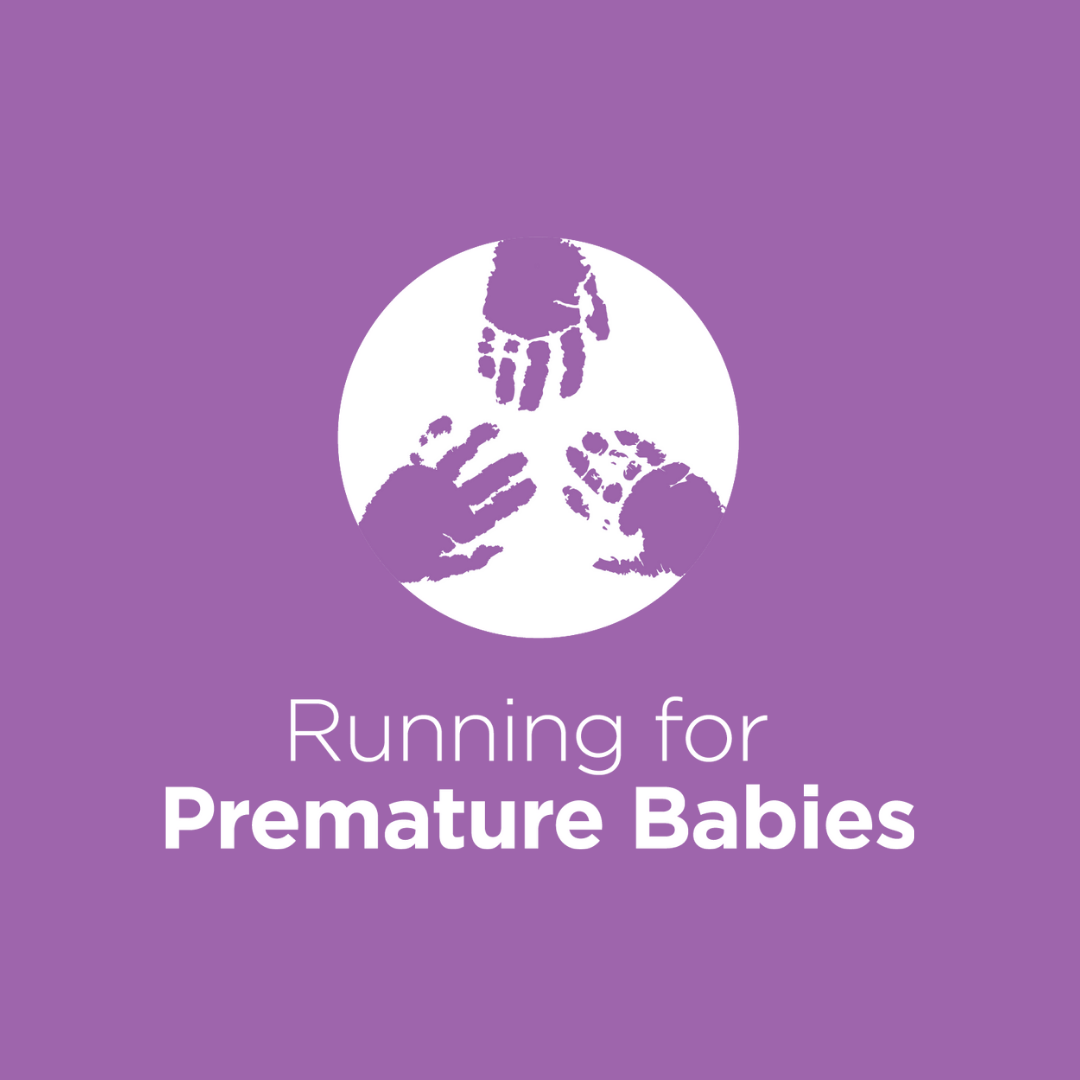 Anonymous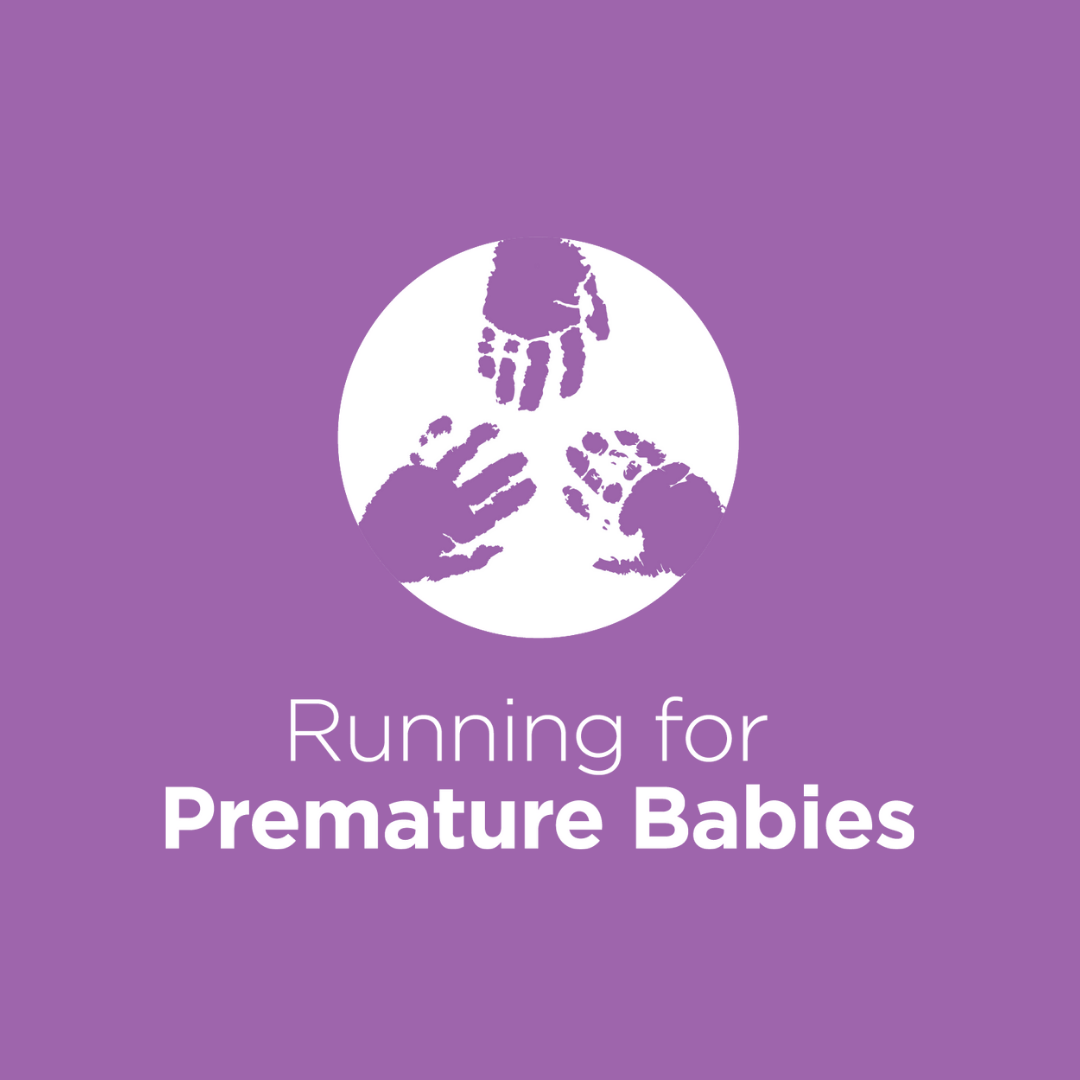 Anonymous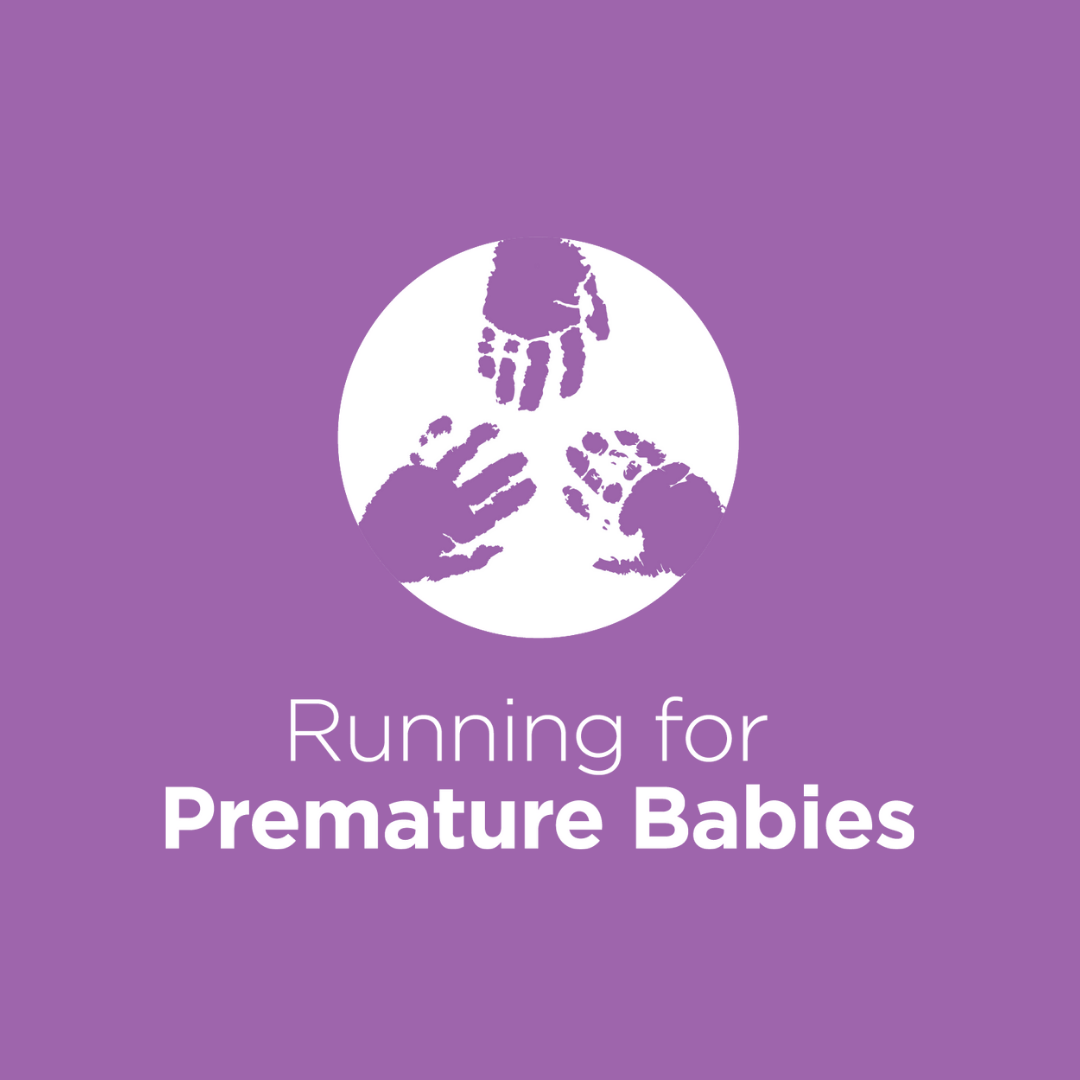 Abby Frank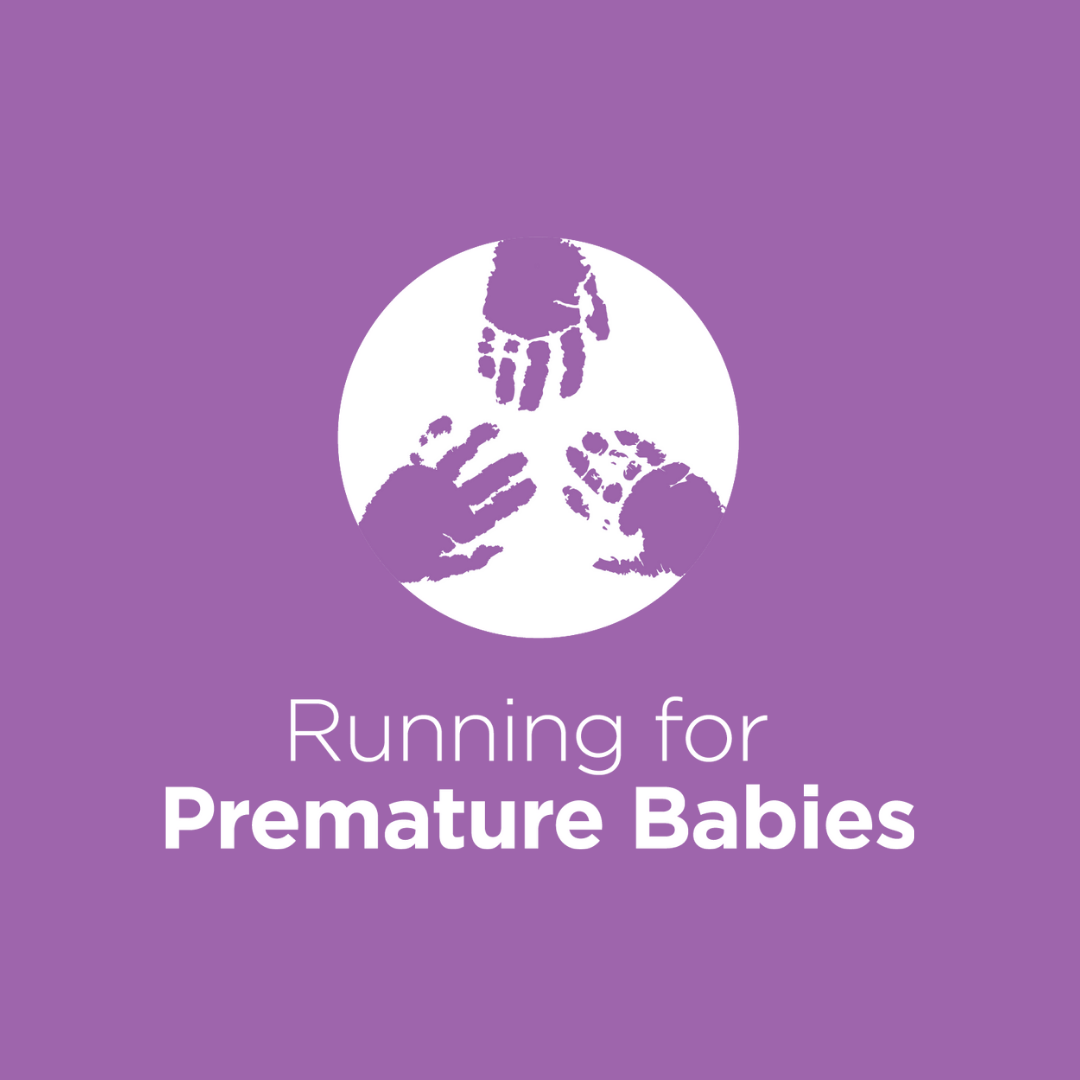 Carrie Cooke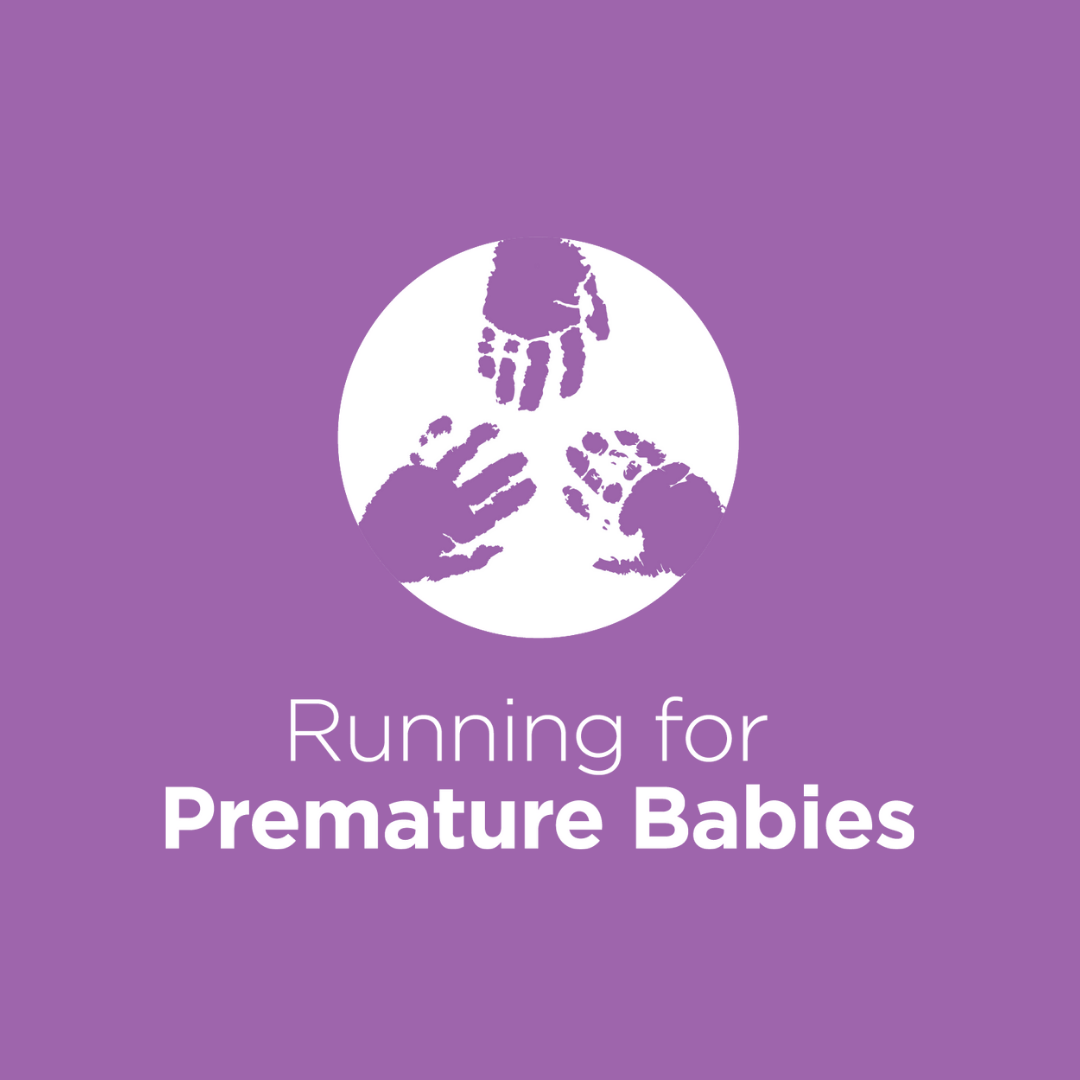 Pri Nata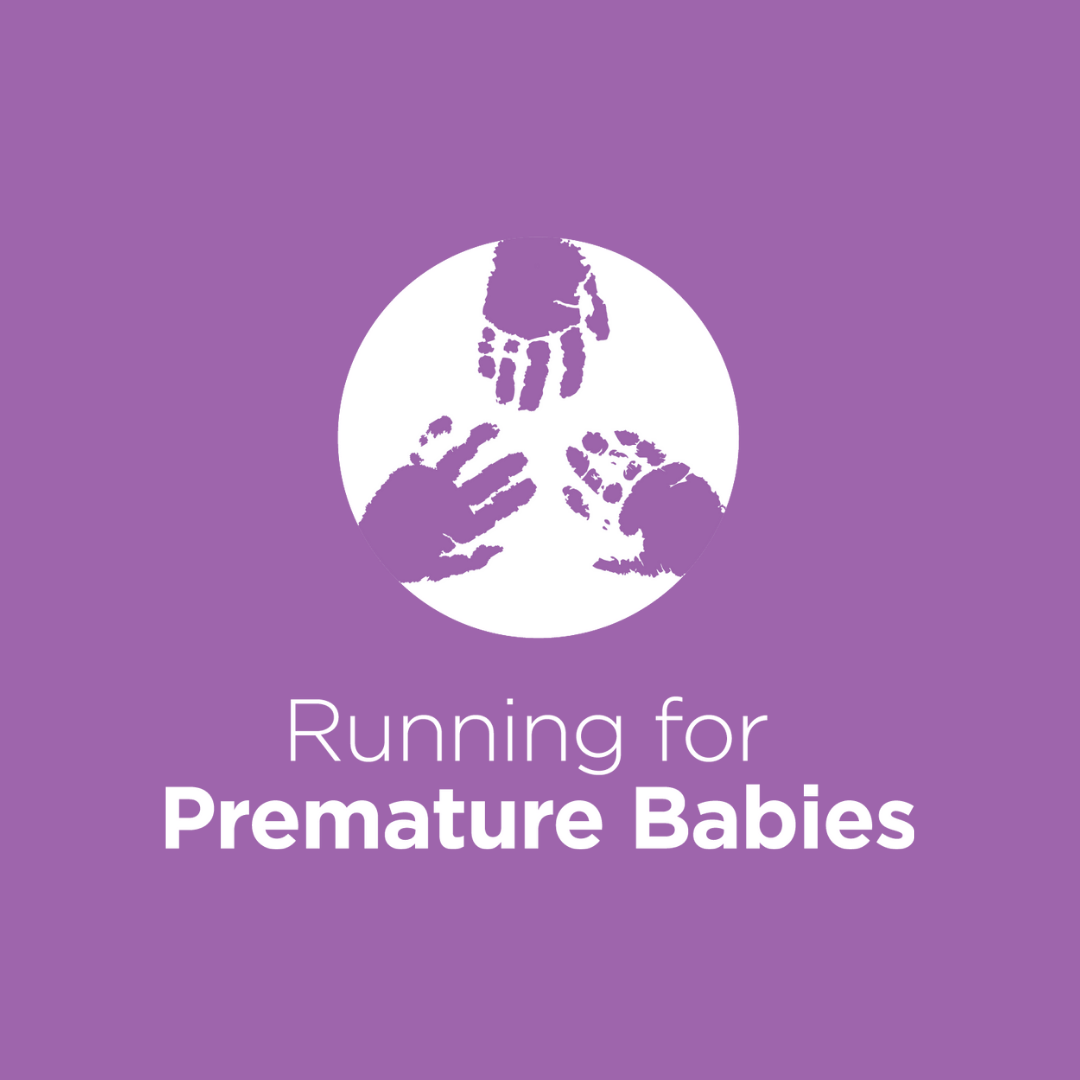 Anonymous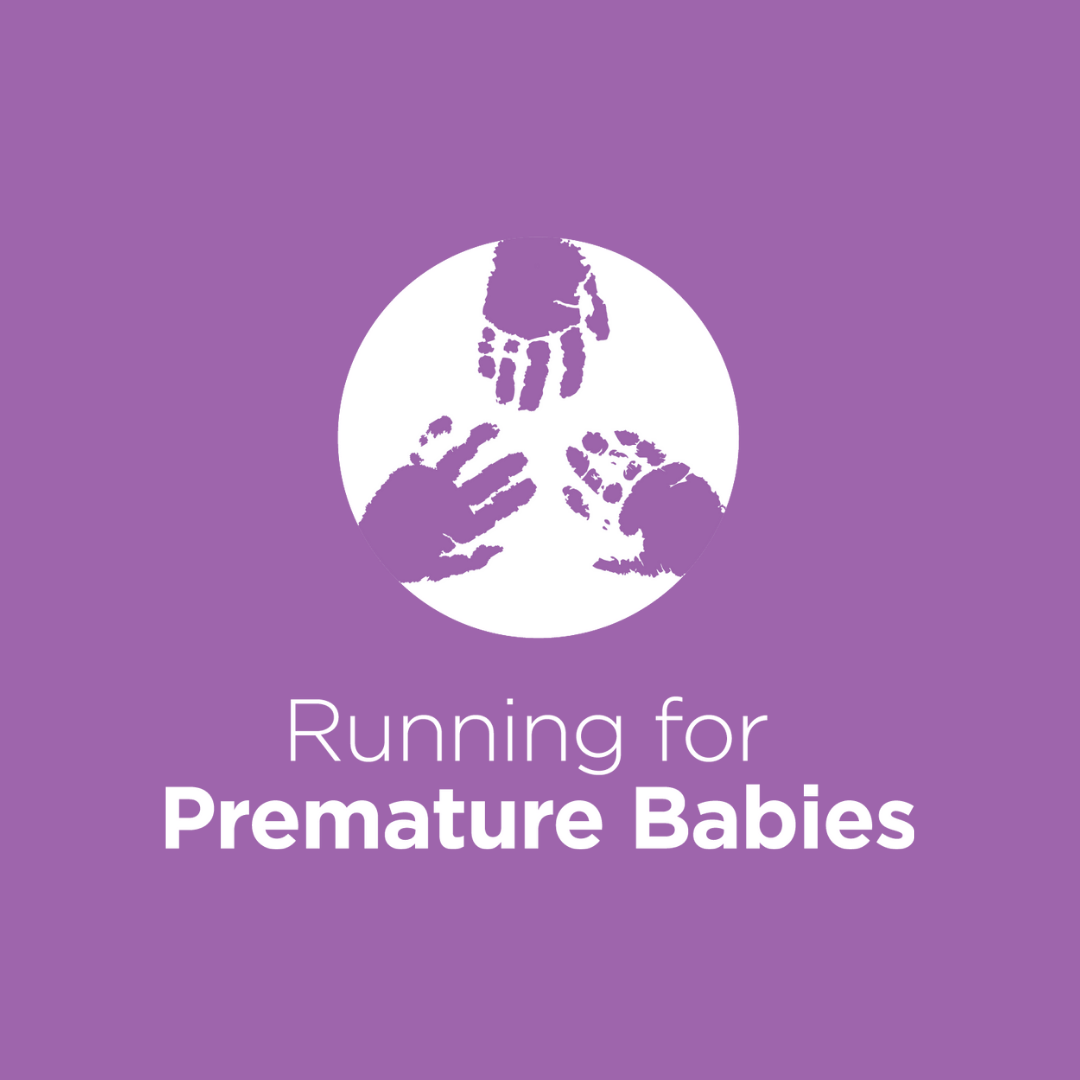 Anonymous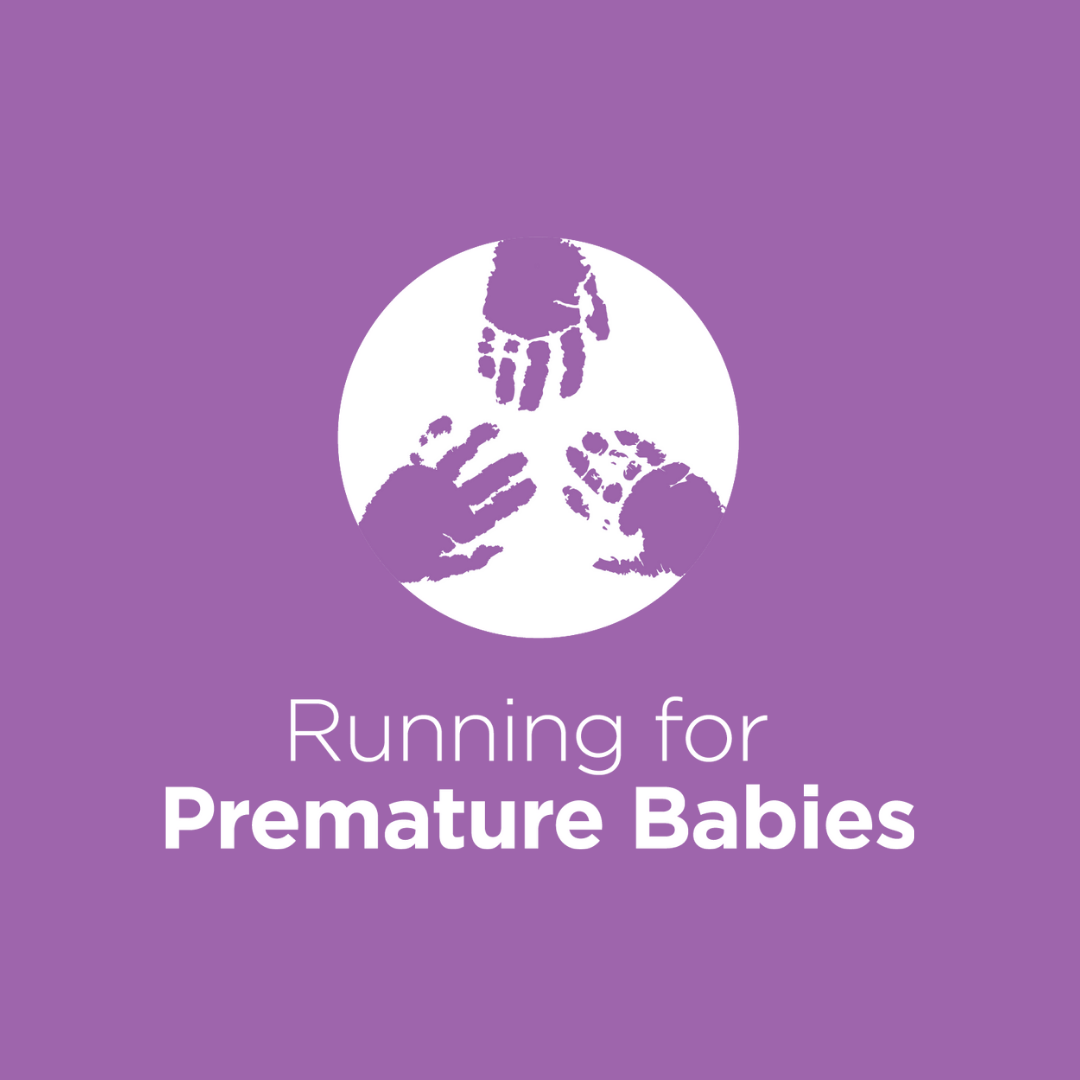 Kerry Rossborough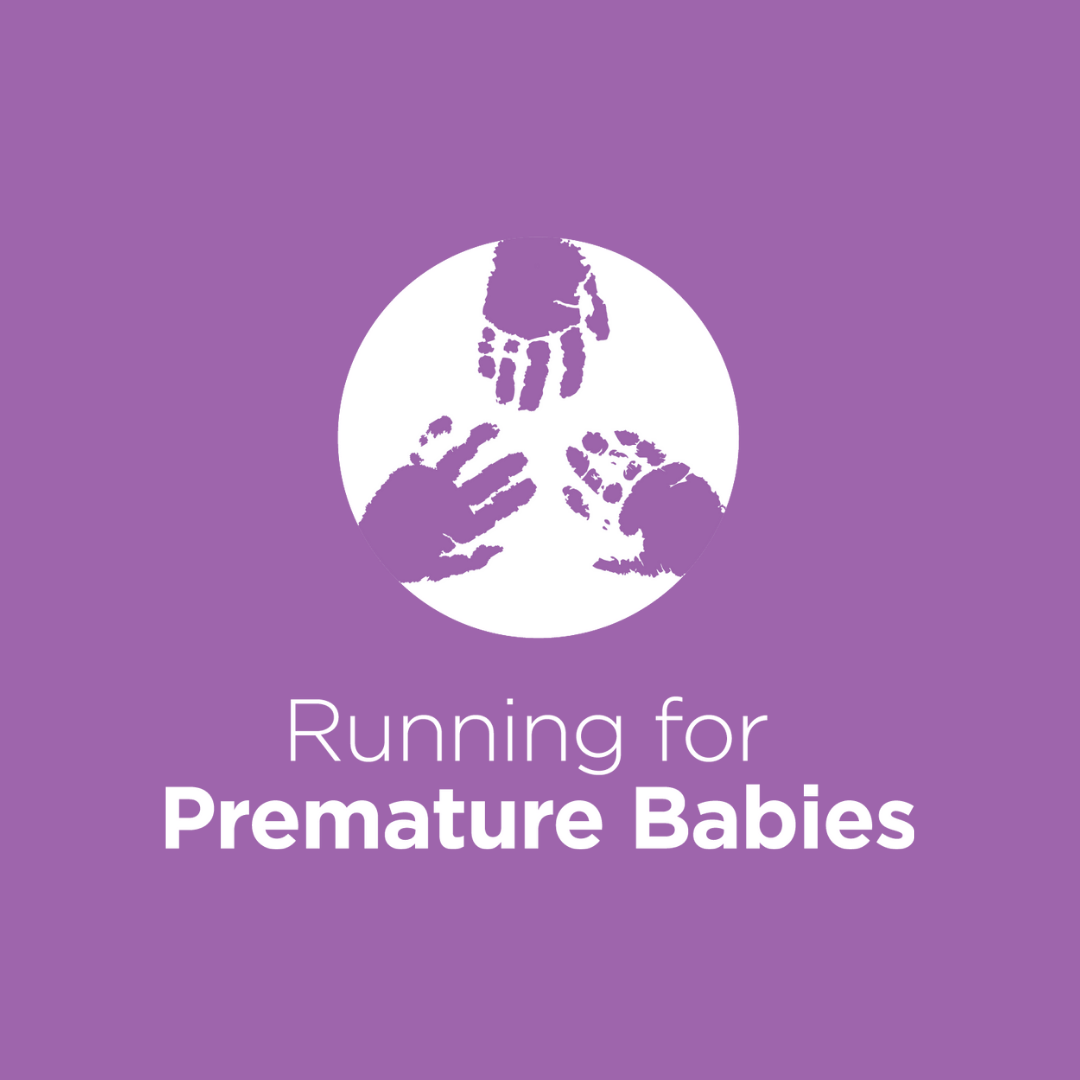 Anonymous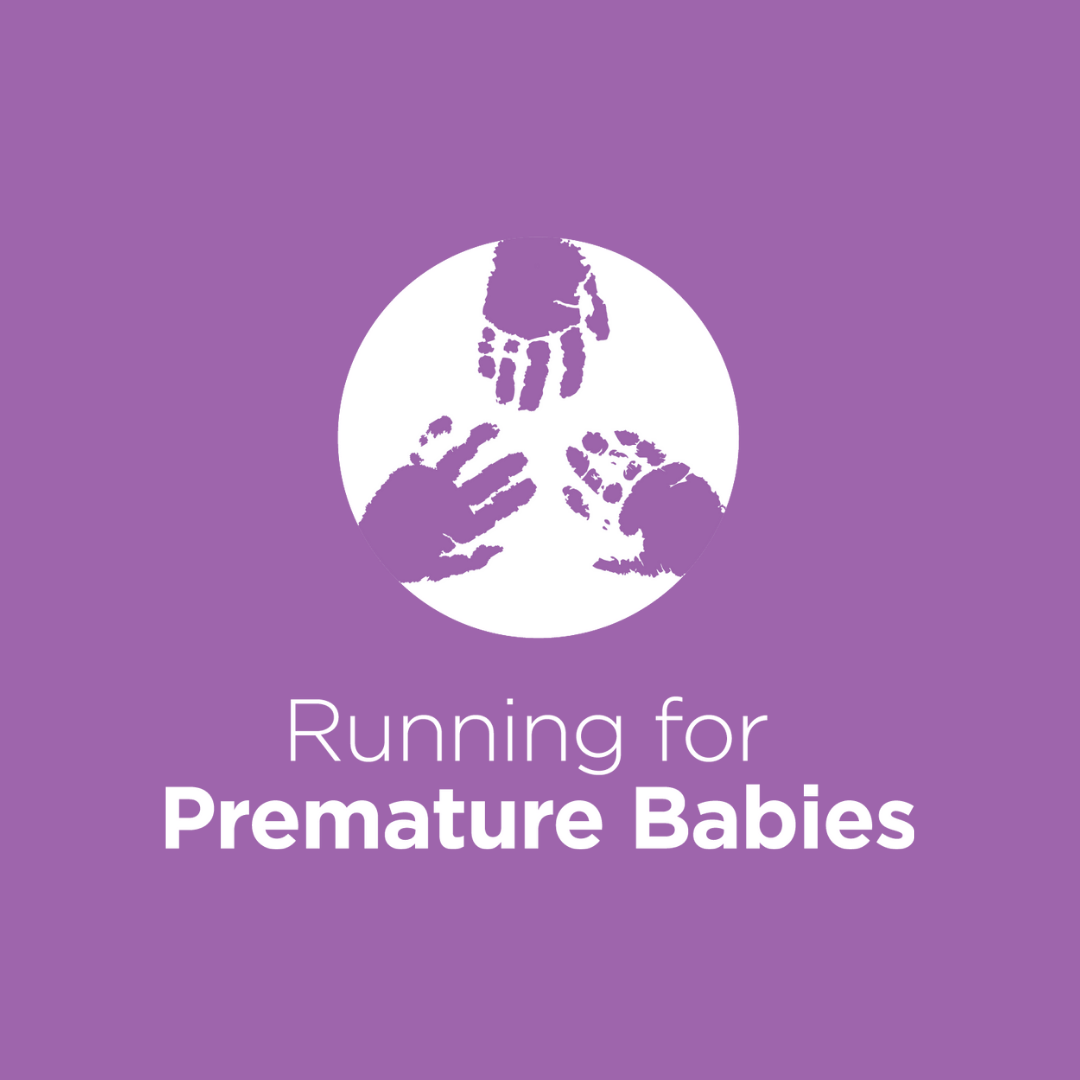 Anonymous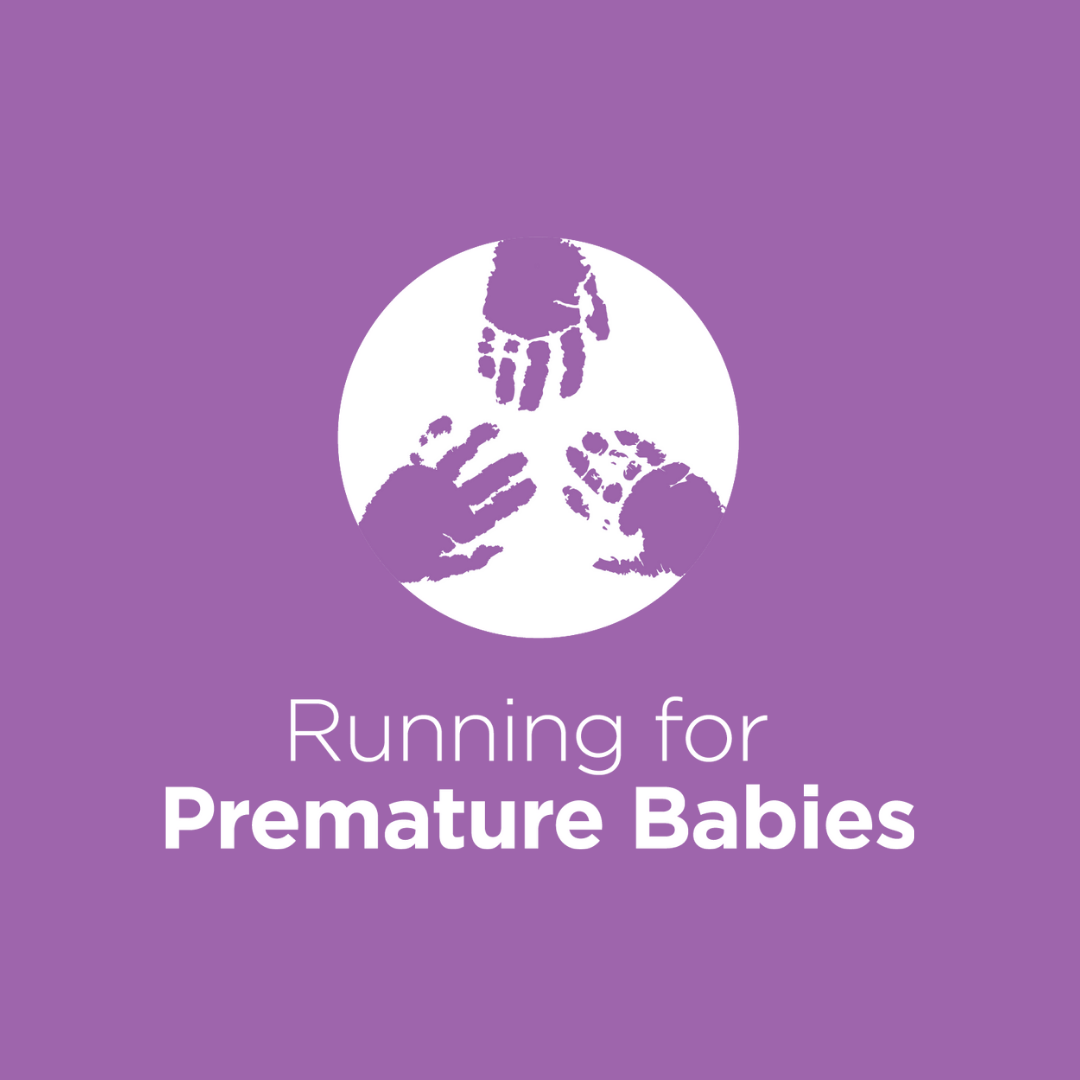 Lachlan Fursman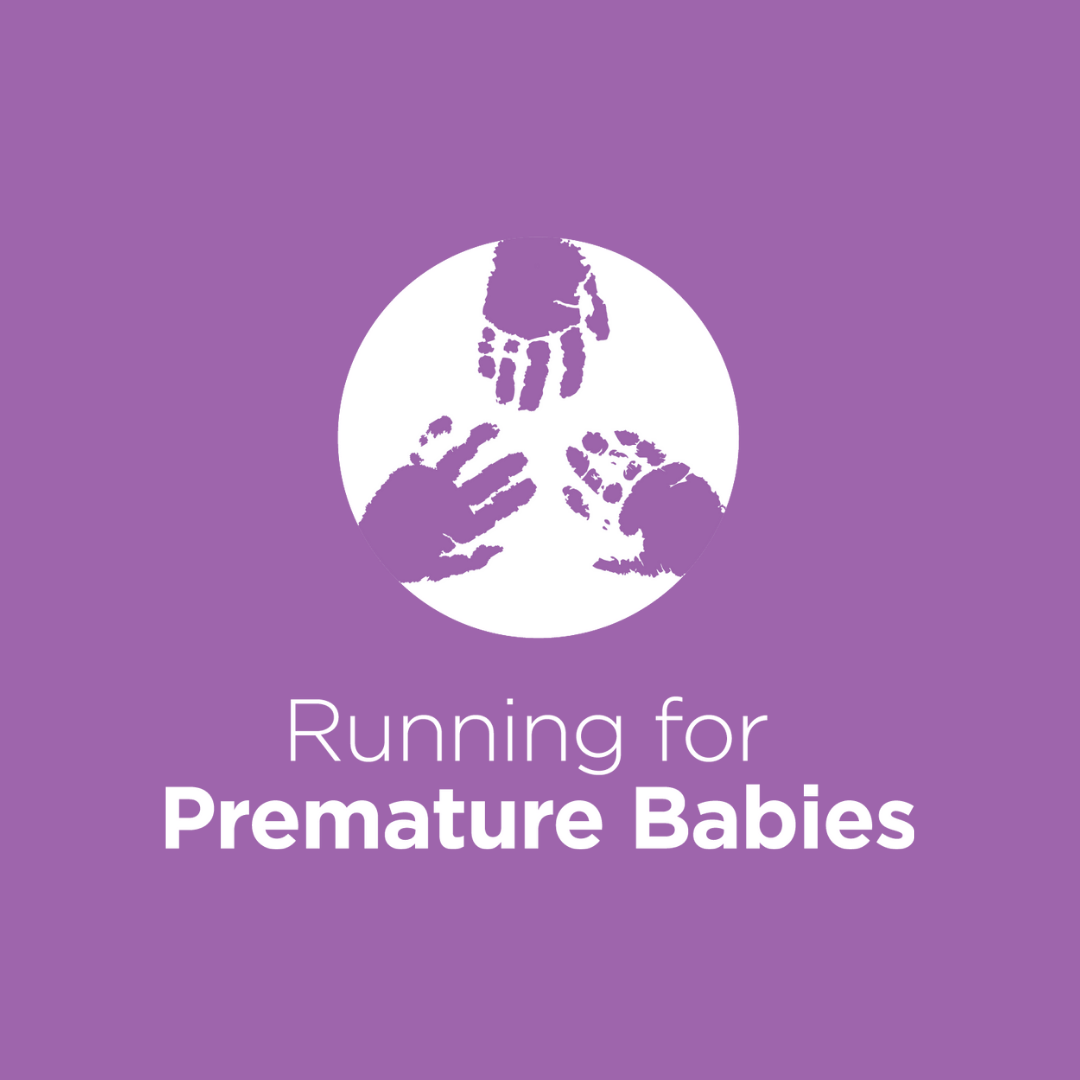 Dan Okeefe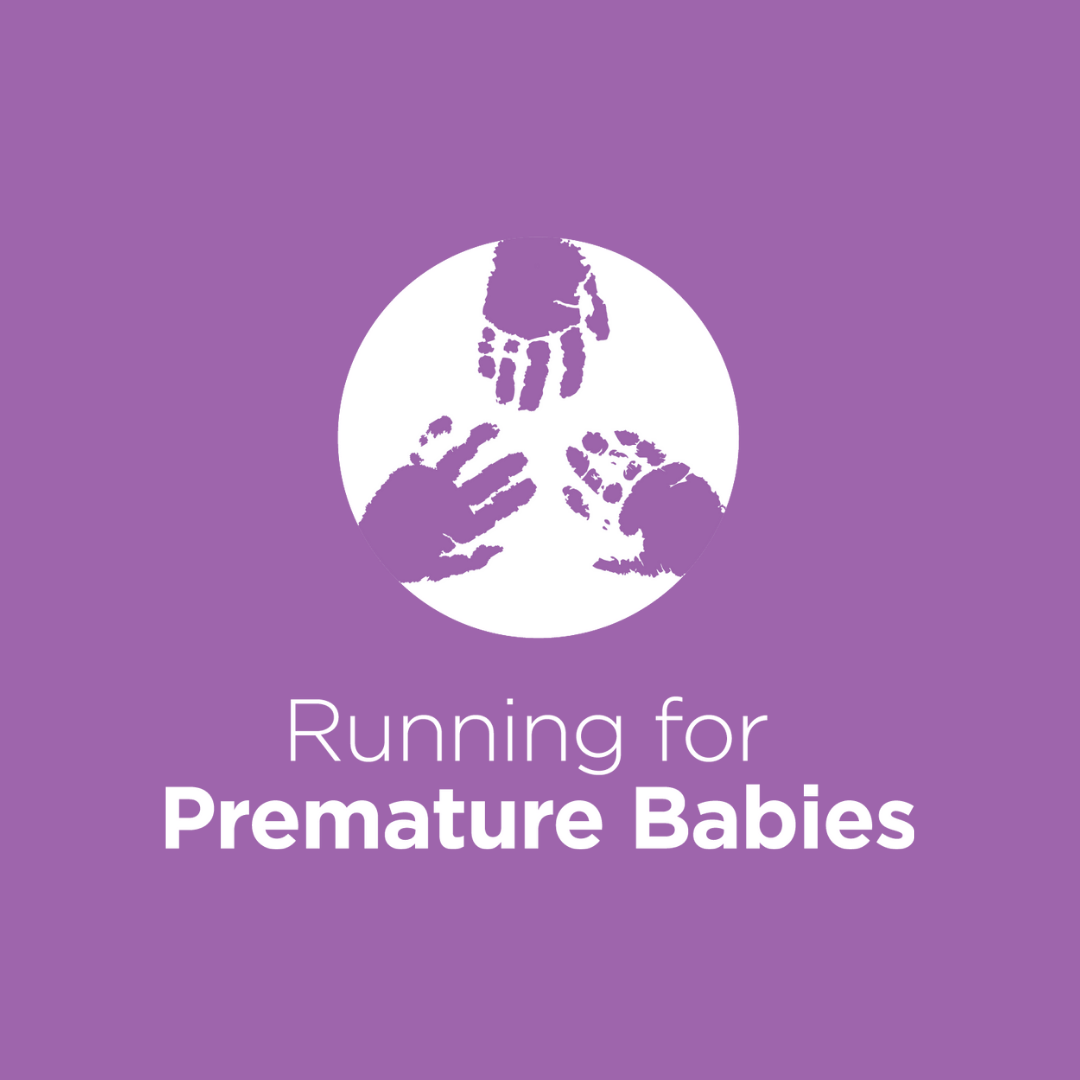 David Higgins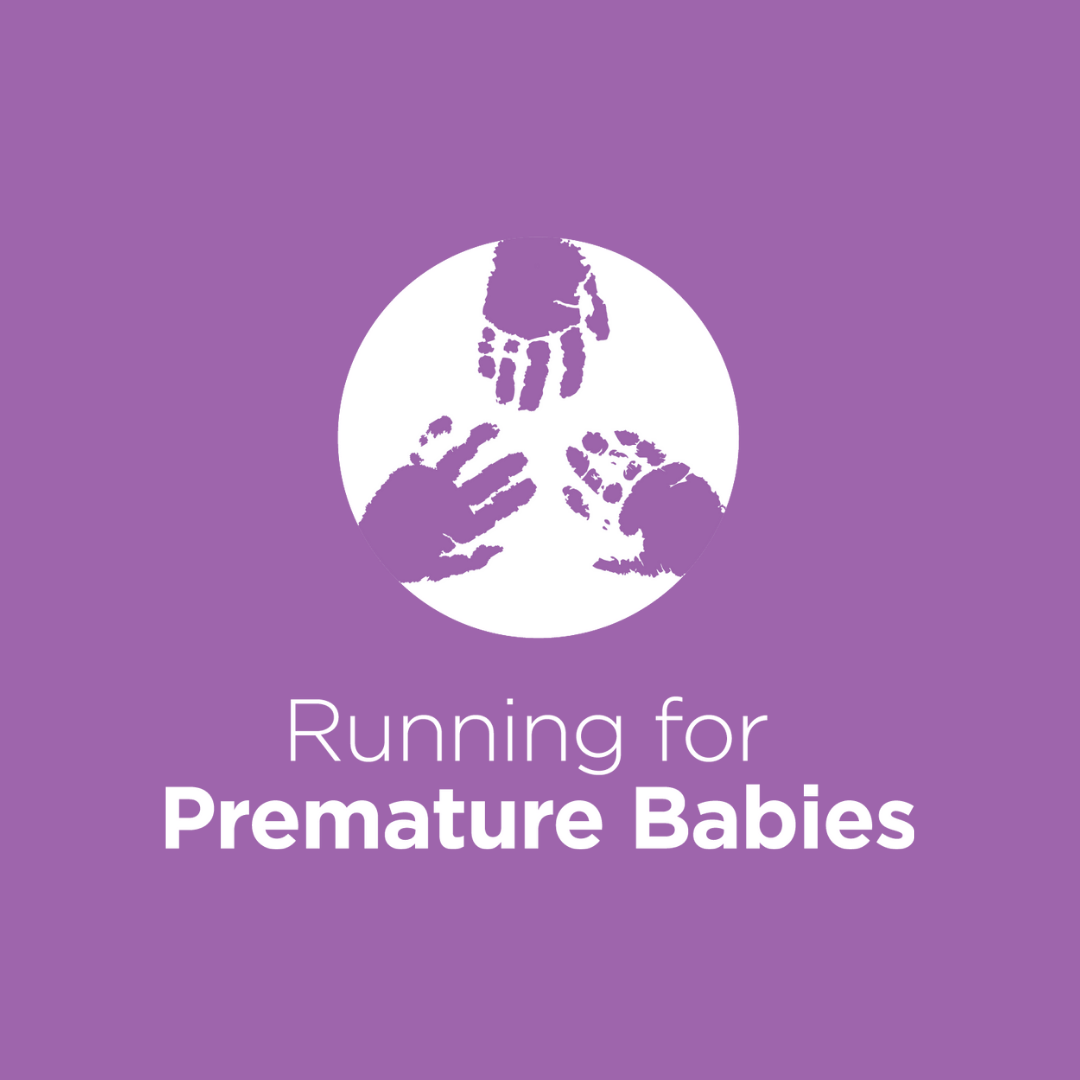 Anonymous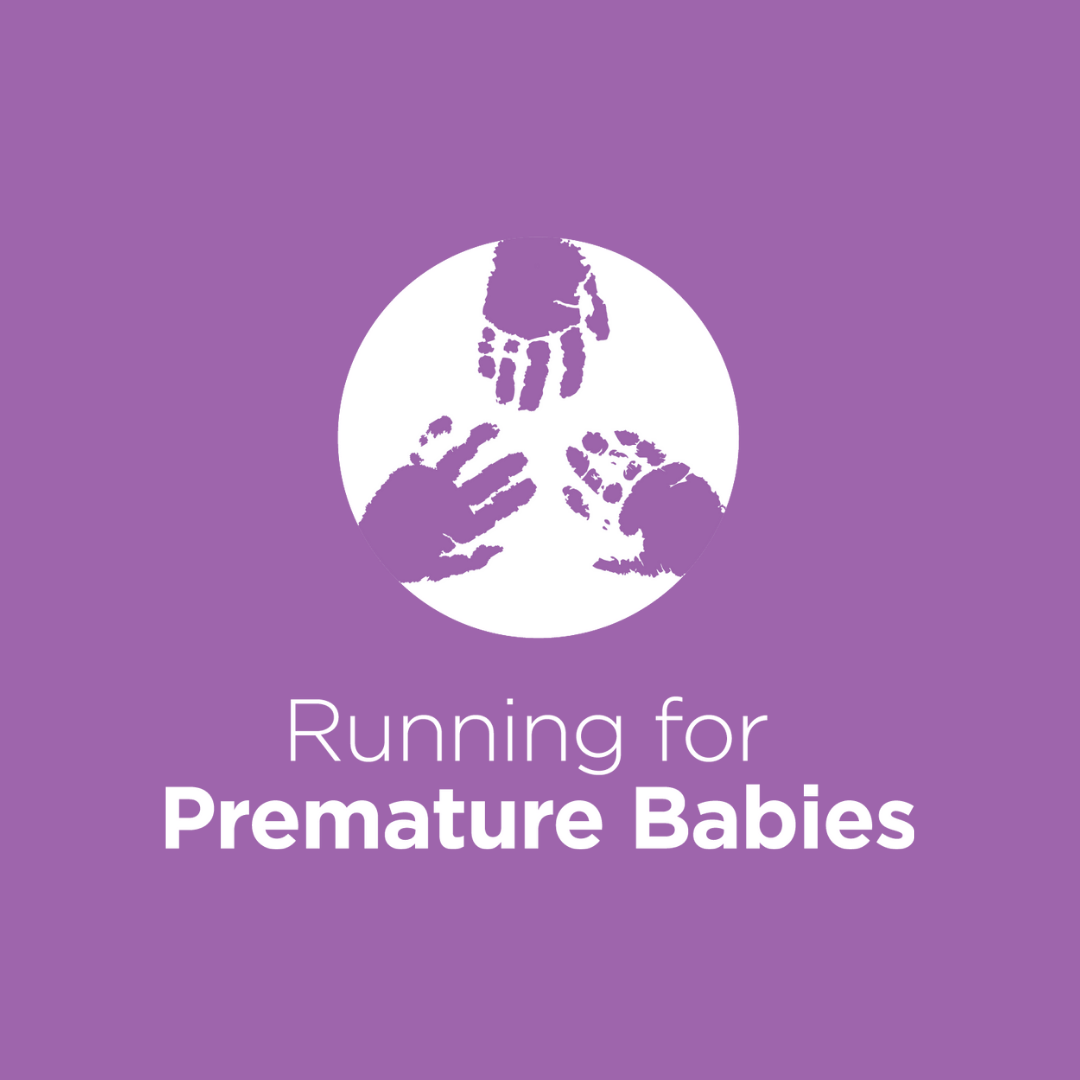 Anonymous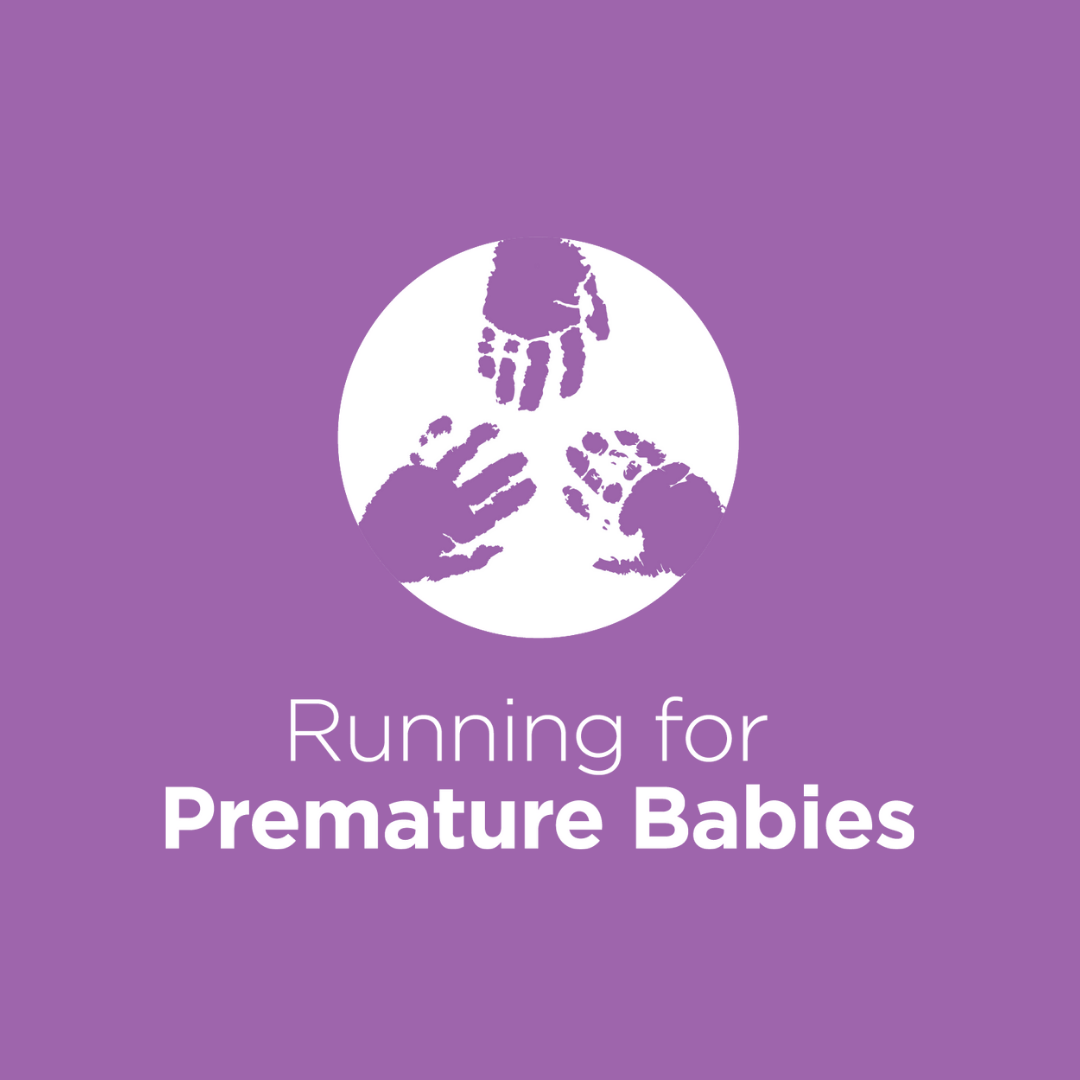 Anonymous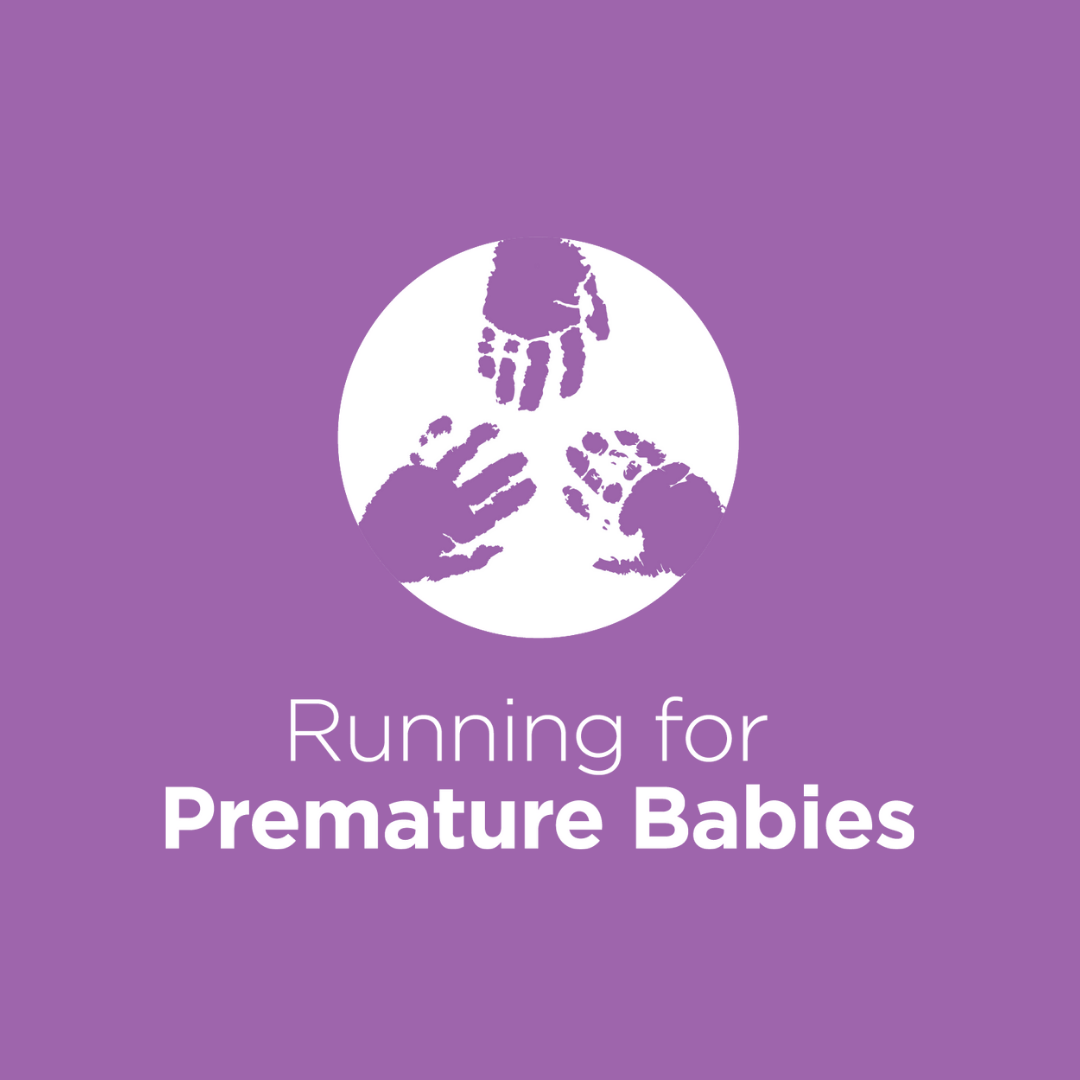 Thomas Barry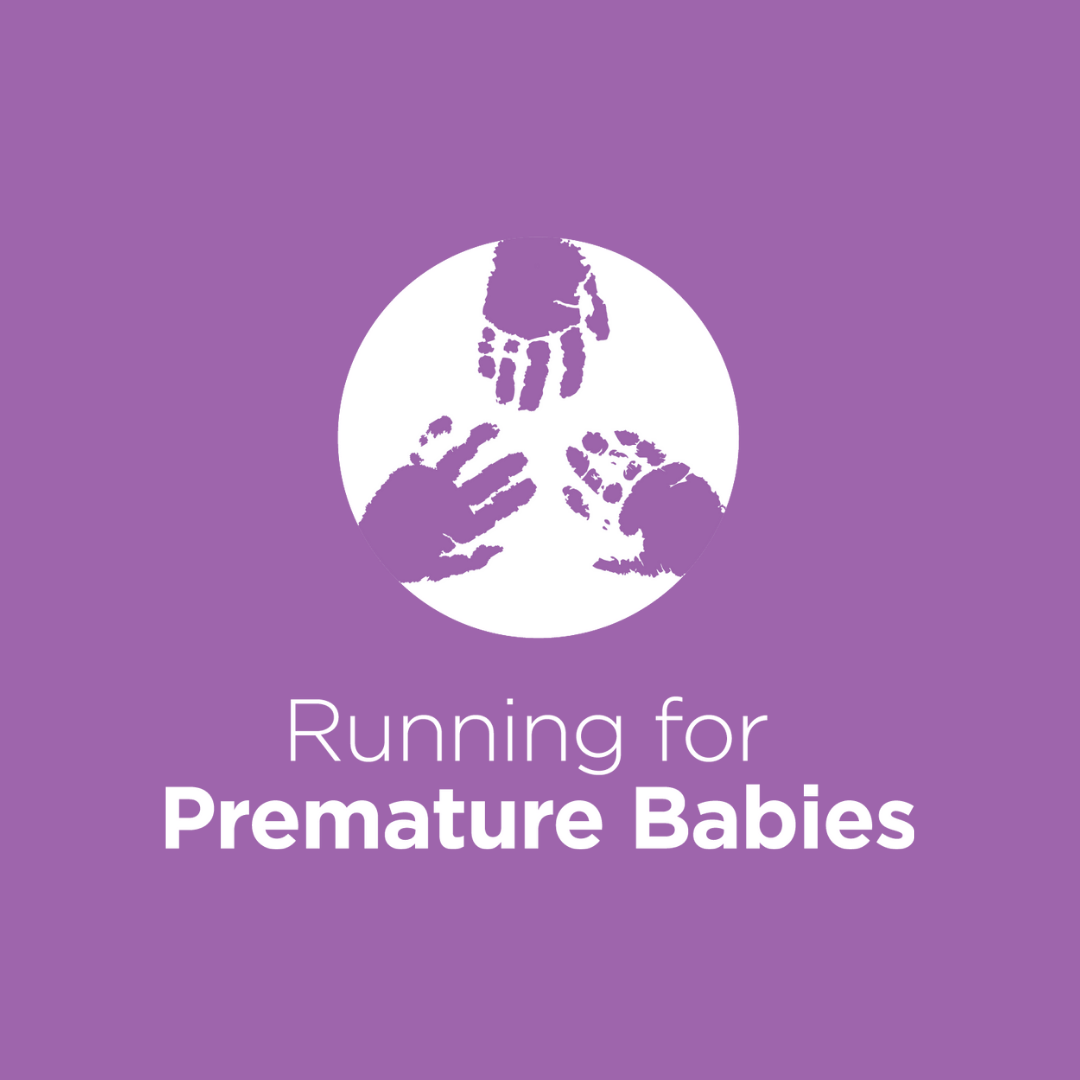 Zoe Cowley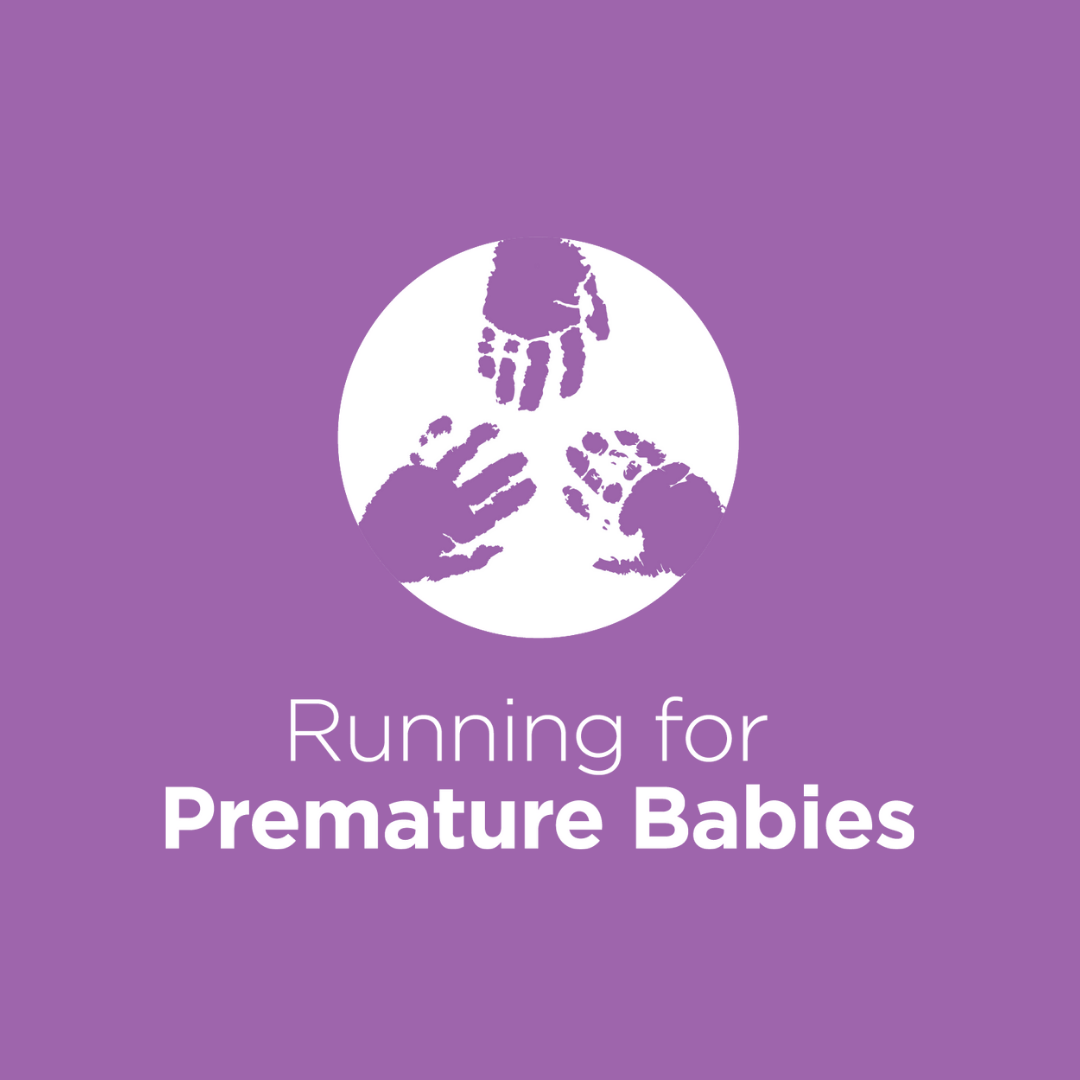 Anonymous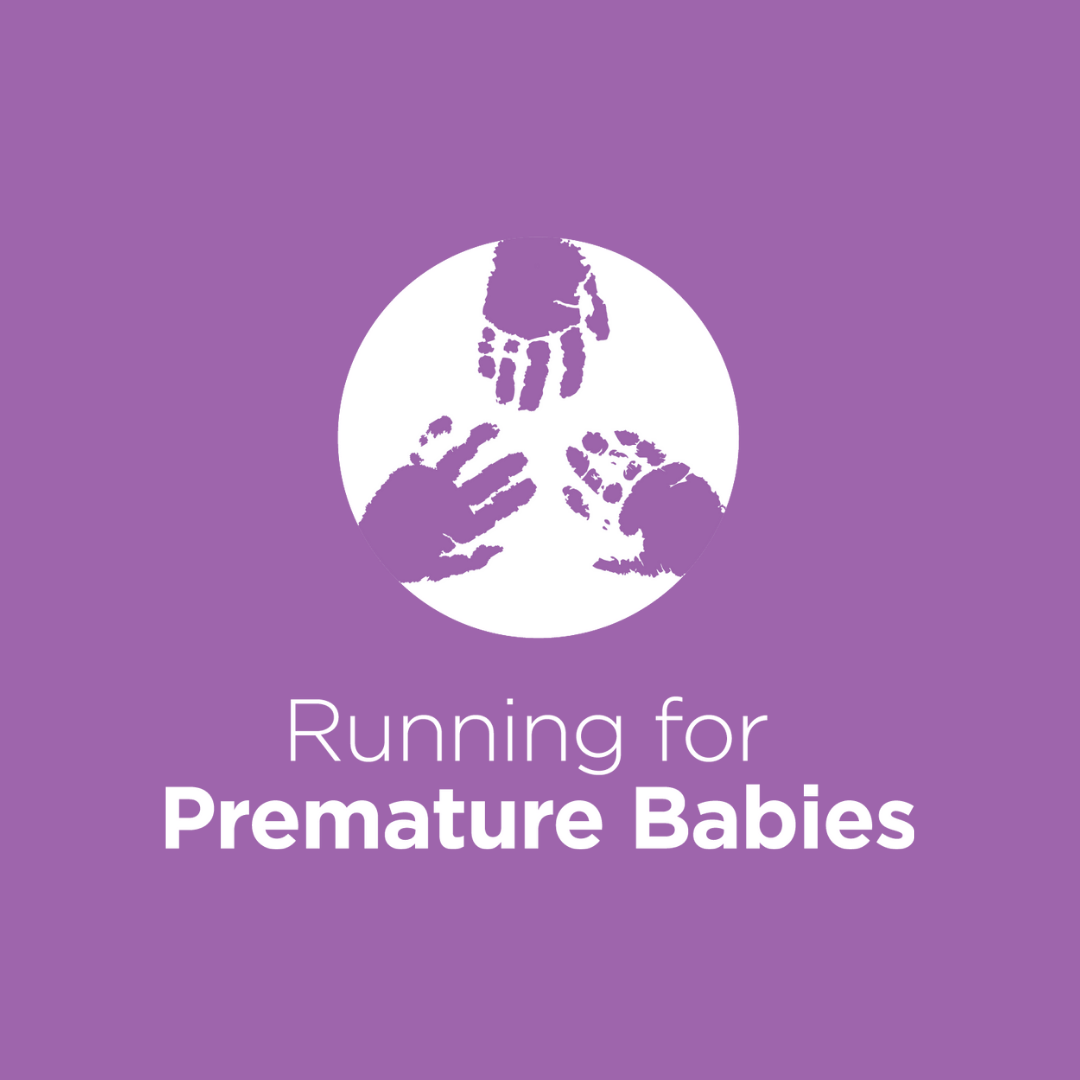 Cam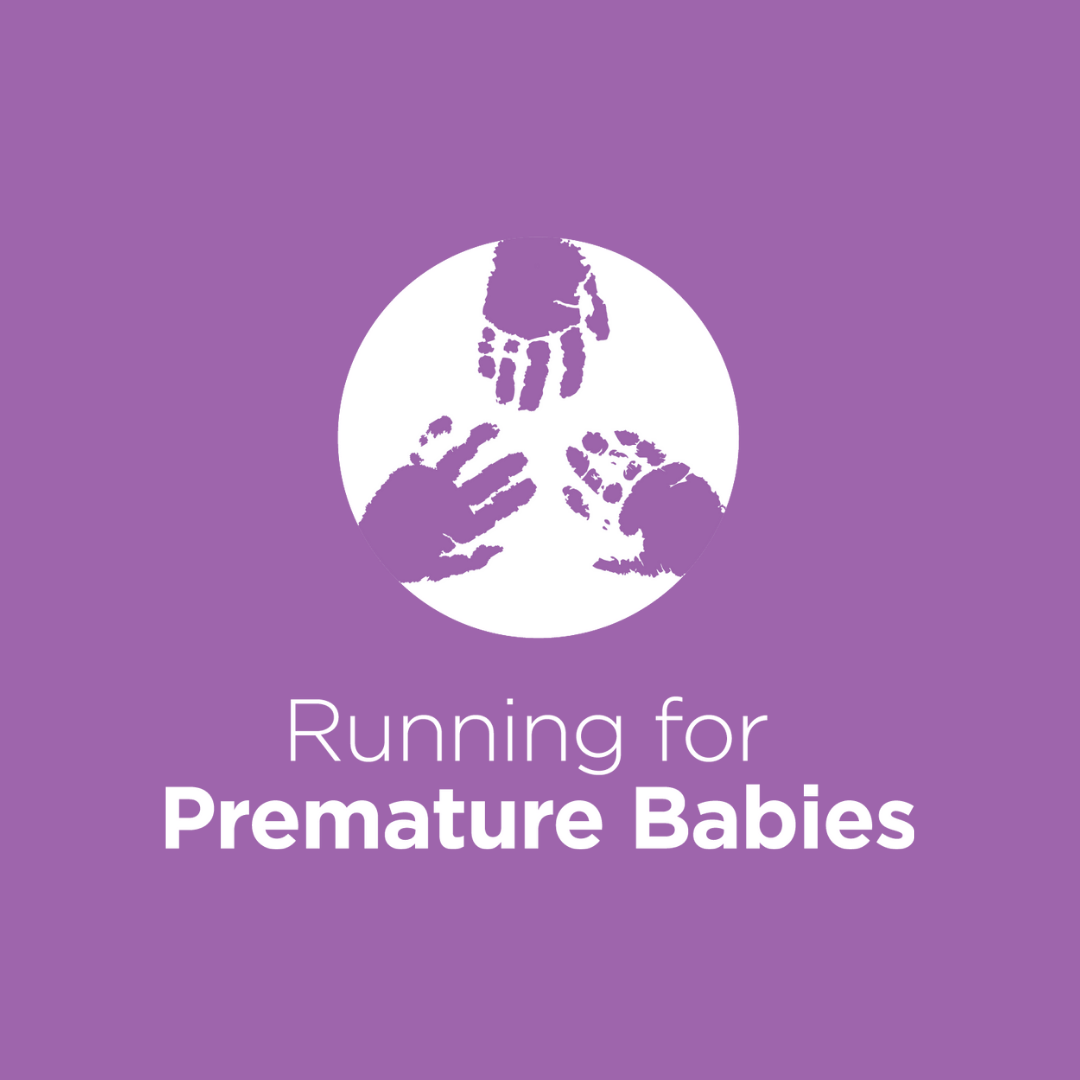 Dima Charnitski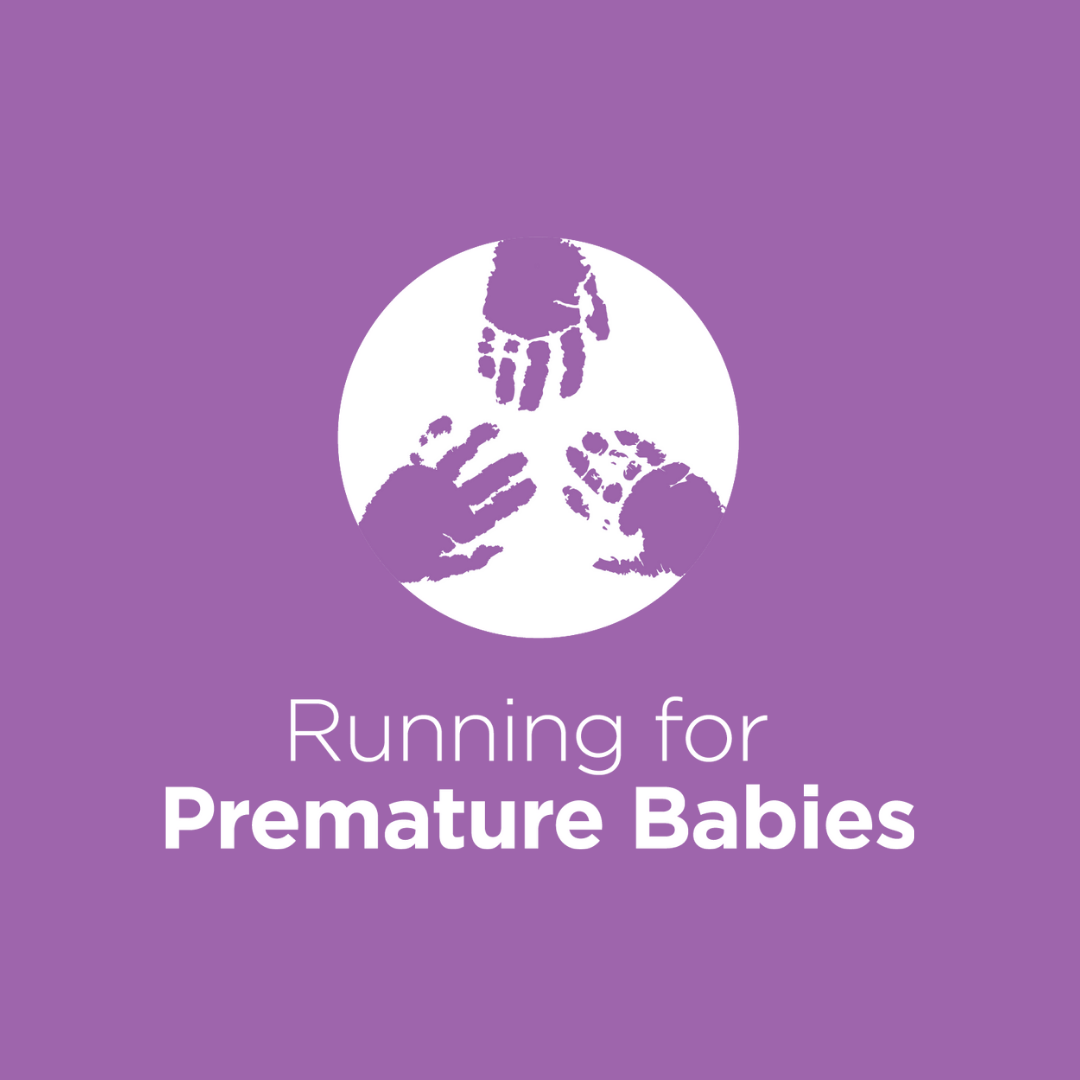 Dzmitry Charnitski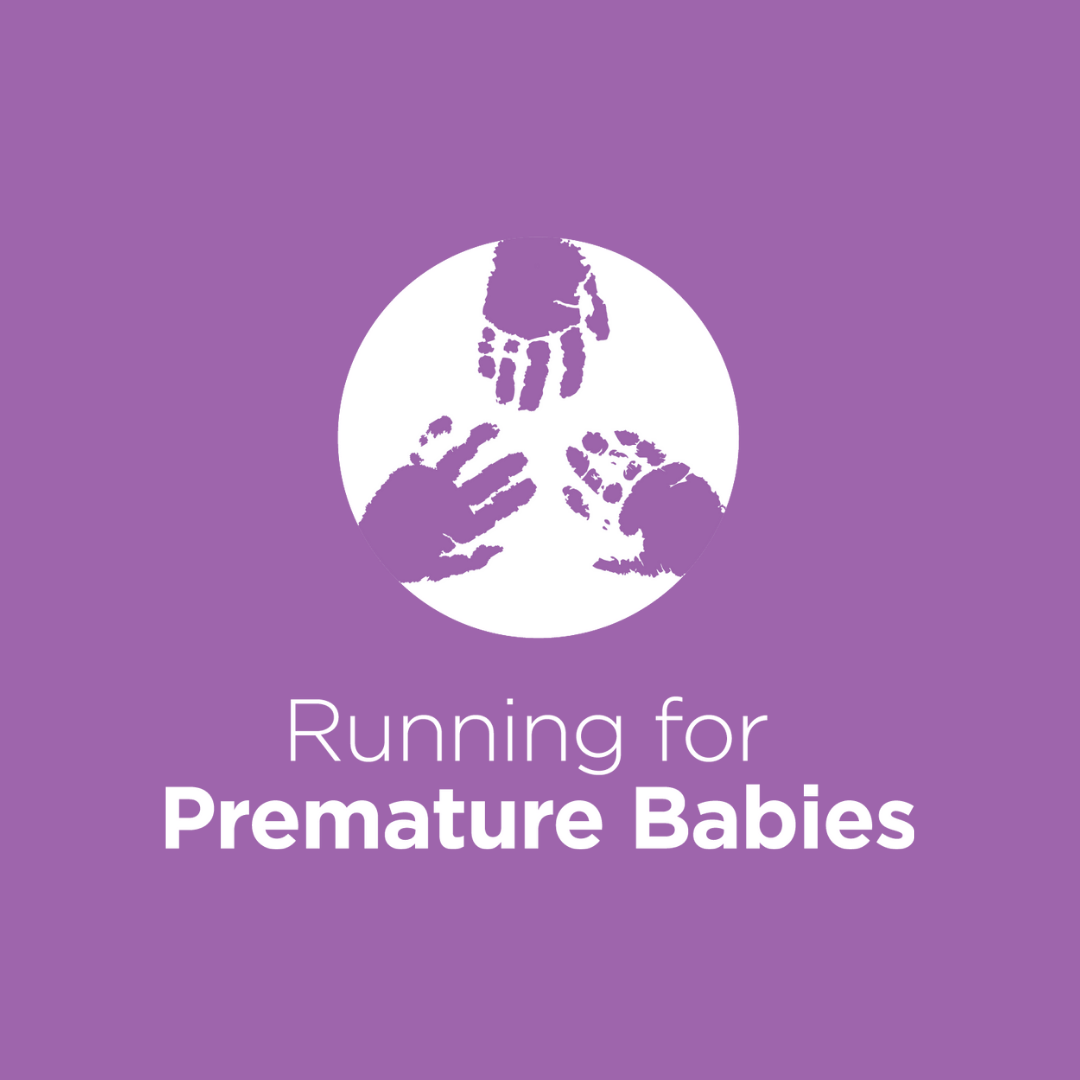 Anonymous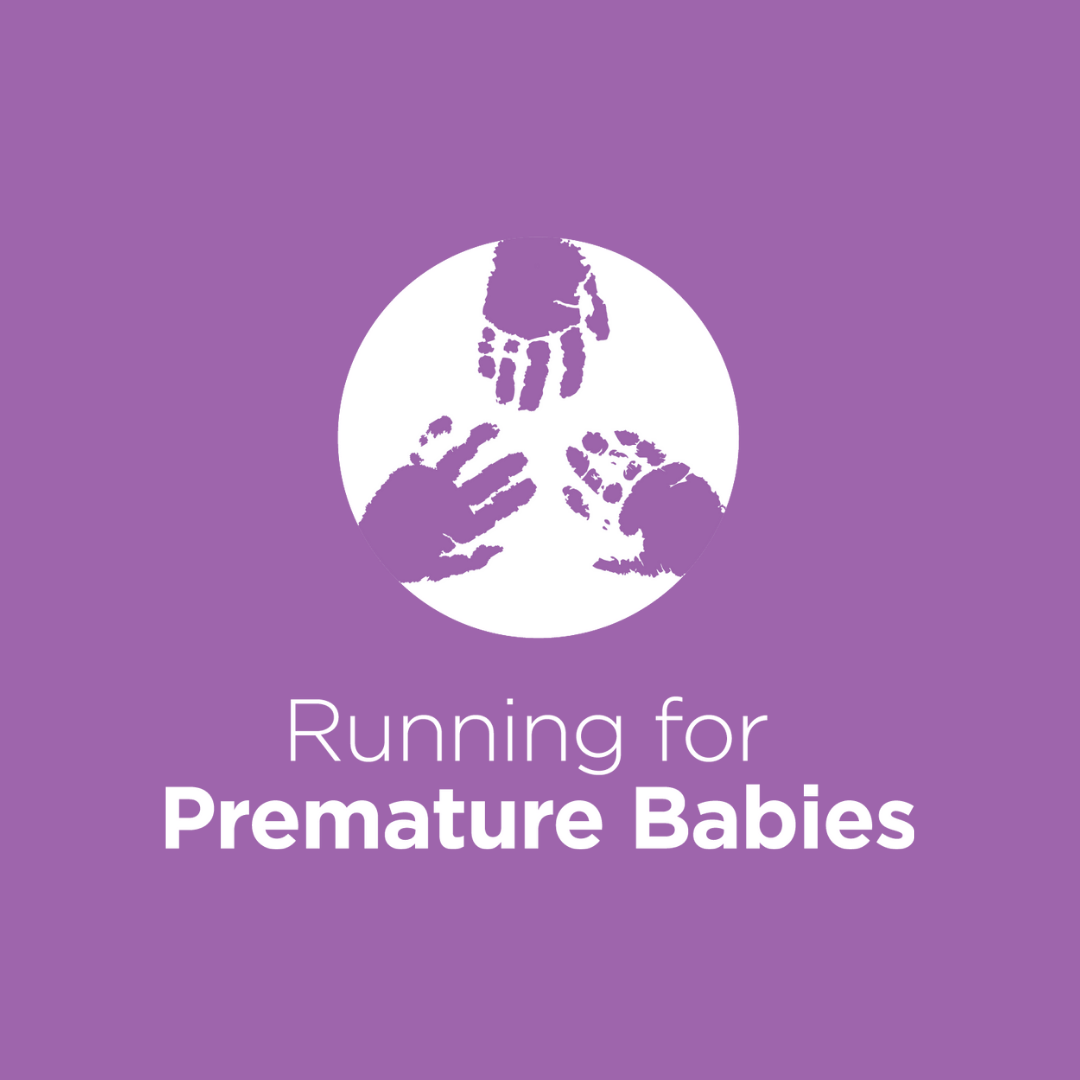 Ayesha Azeem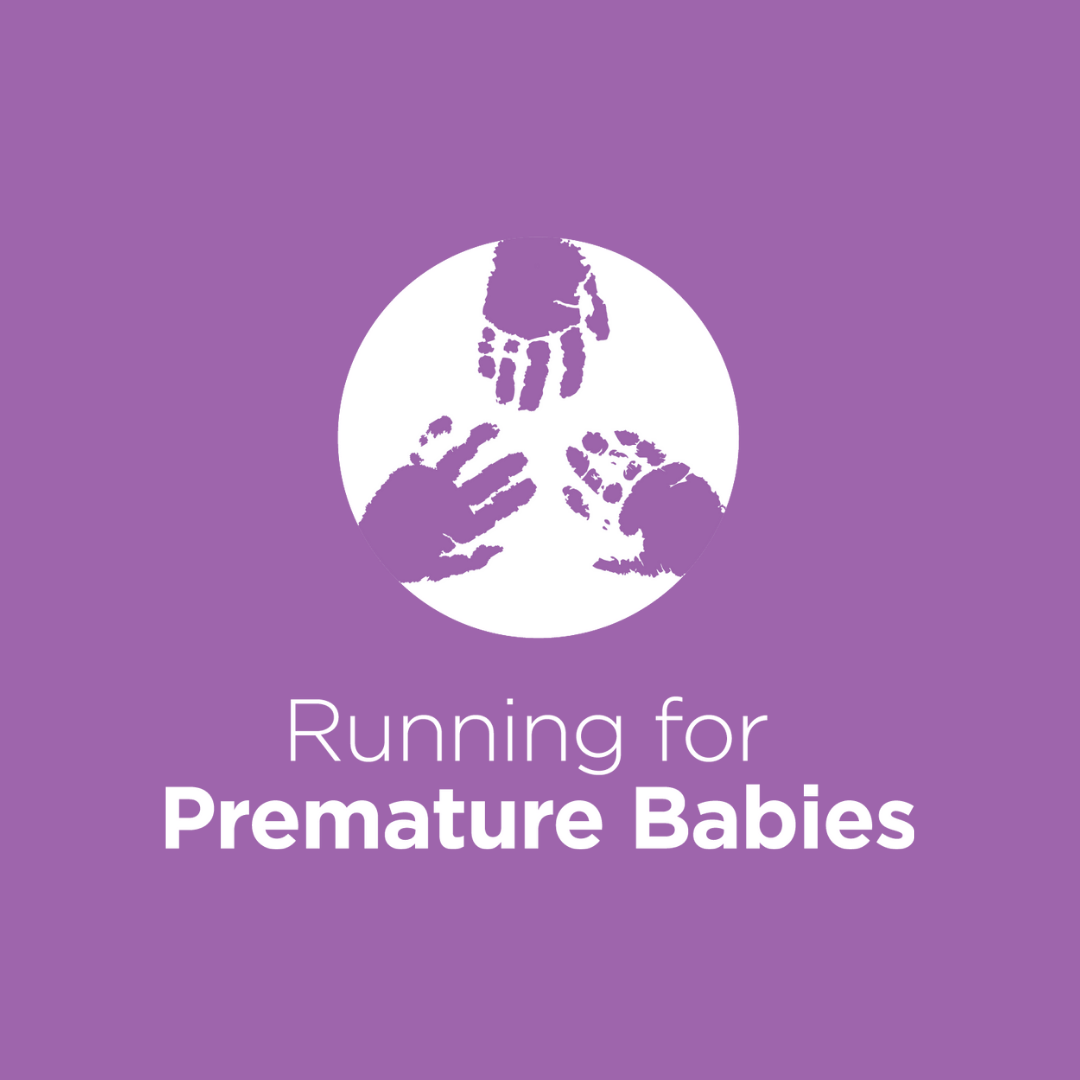 Roddy Baird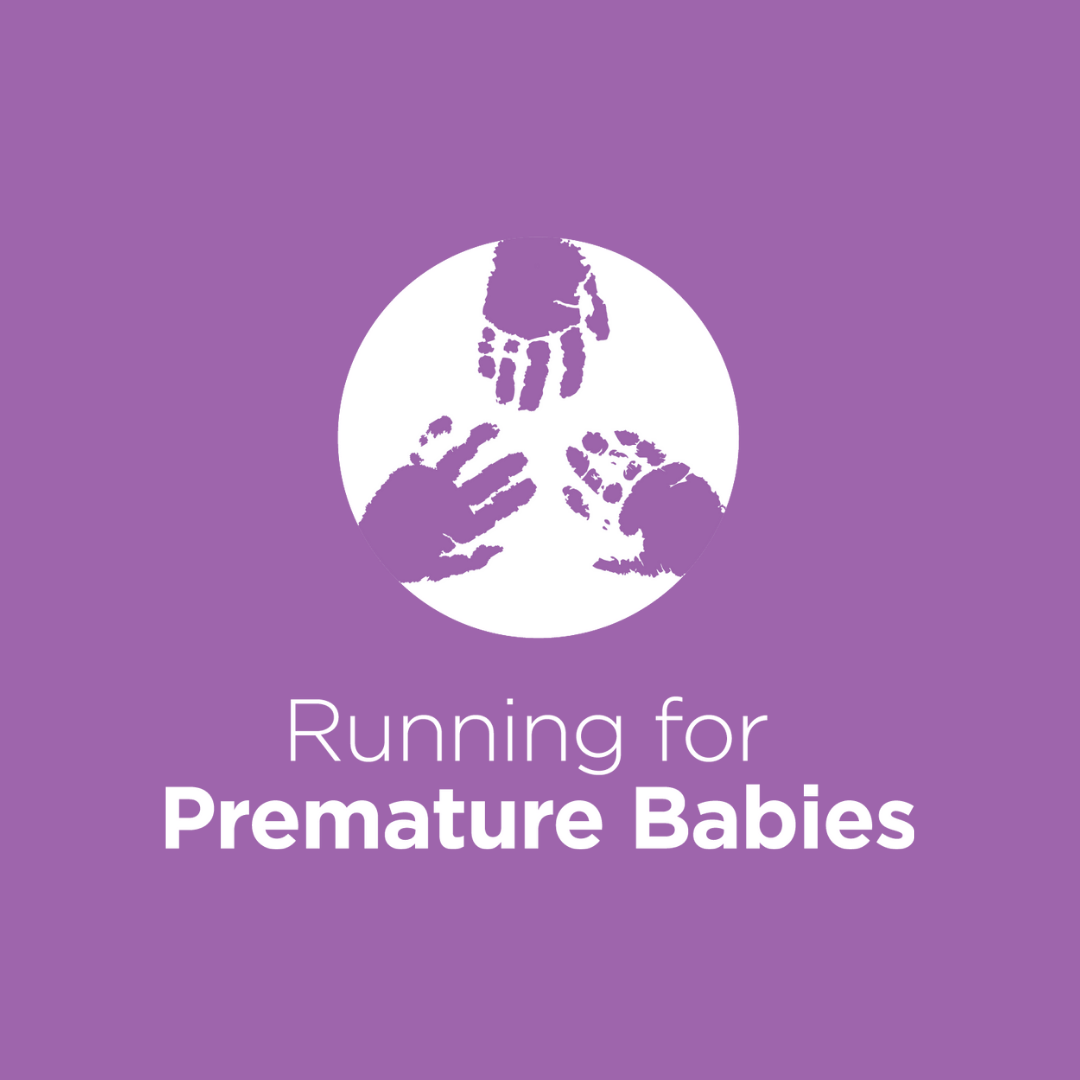 Diane Slykerman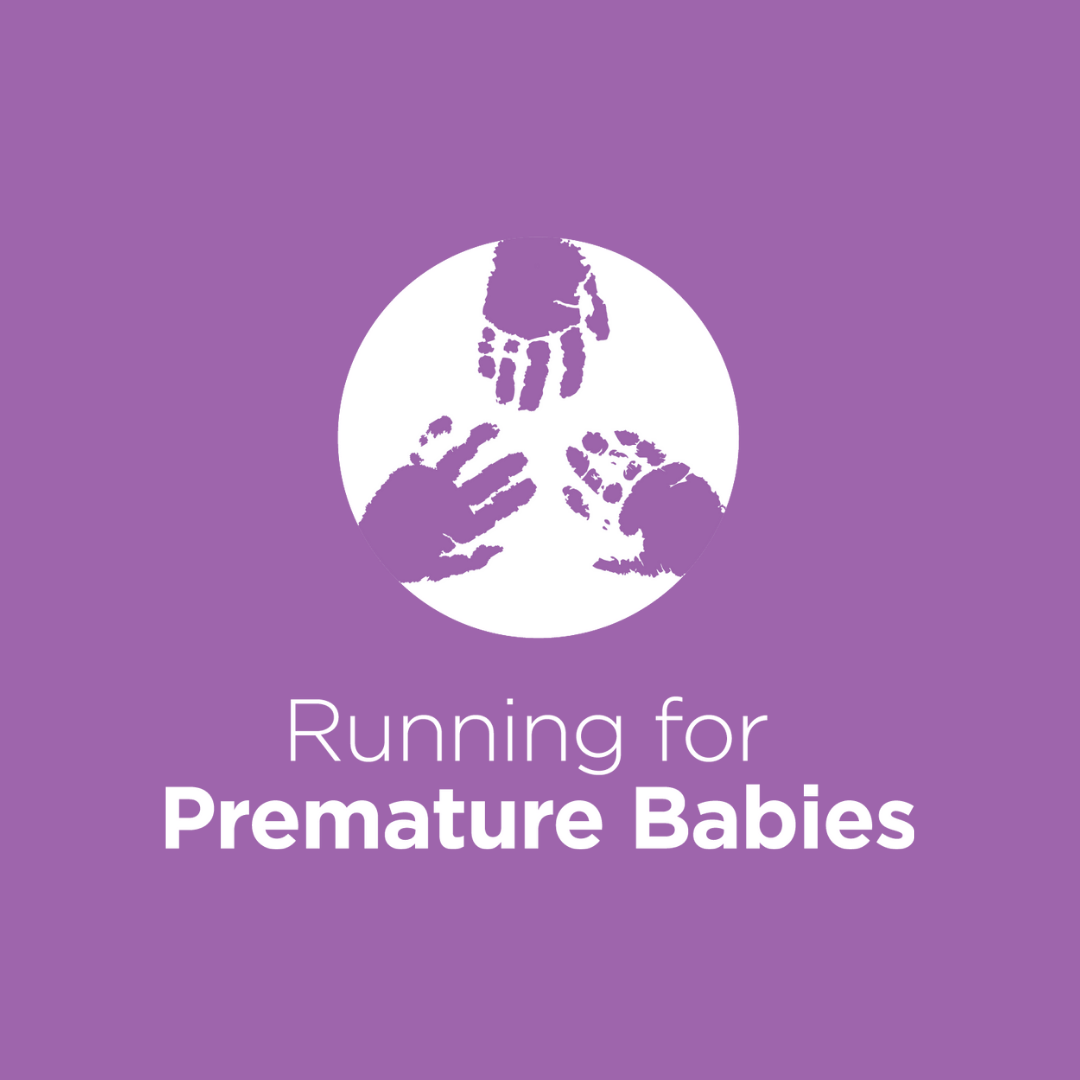 Maddy Dwyer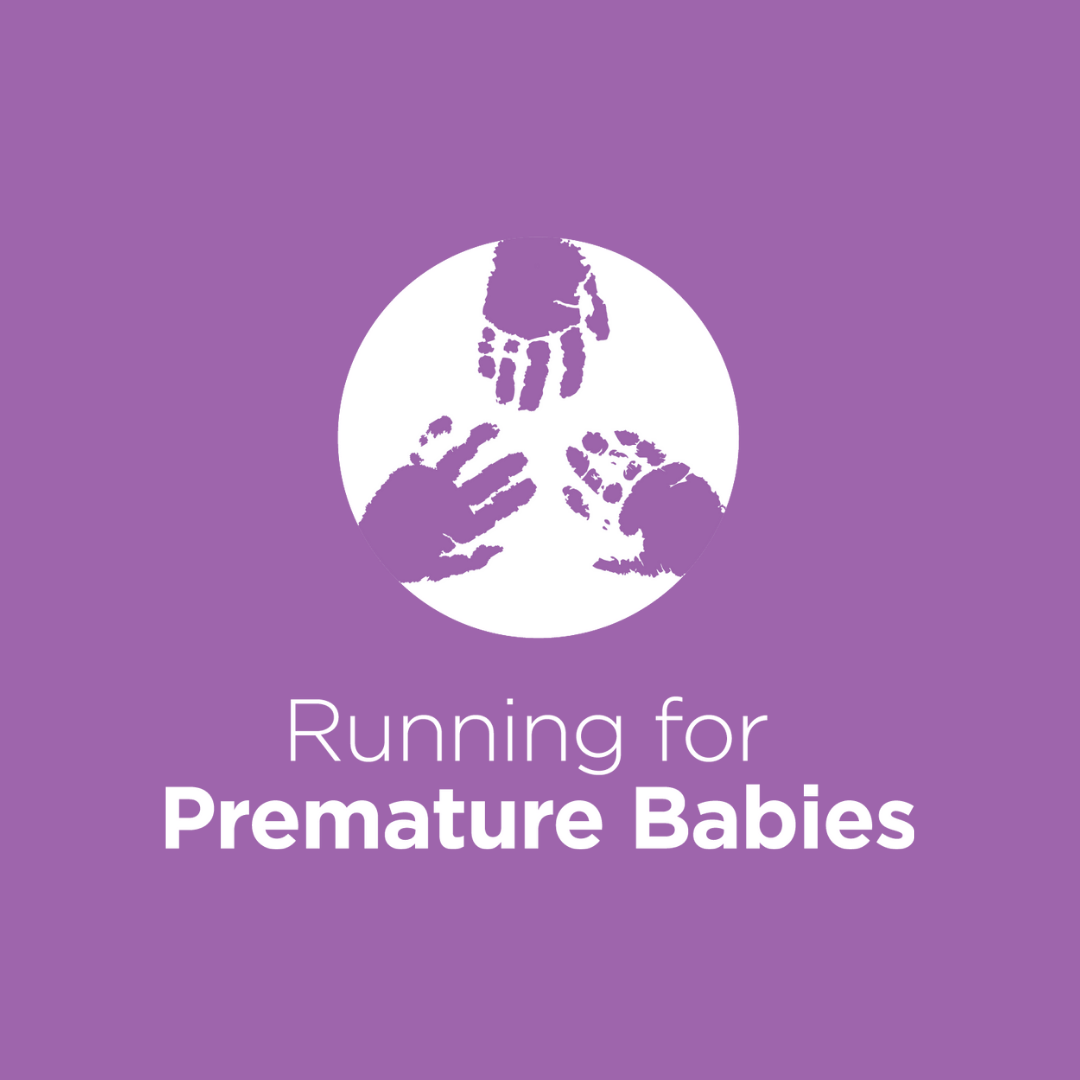 Anonymous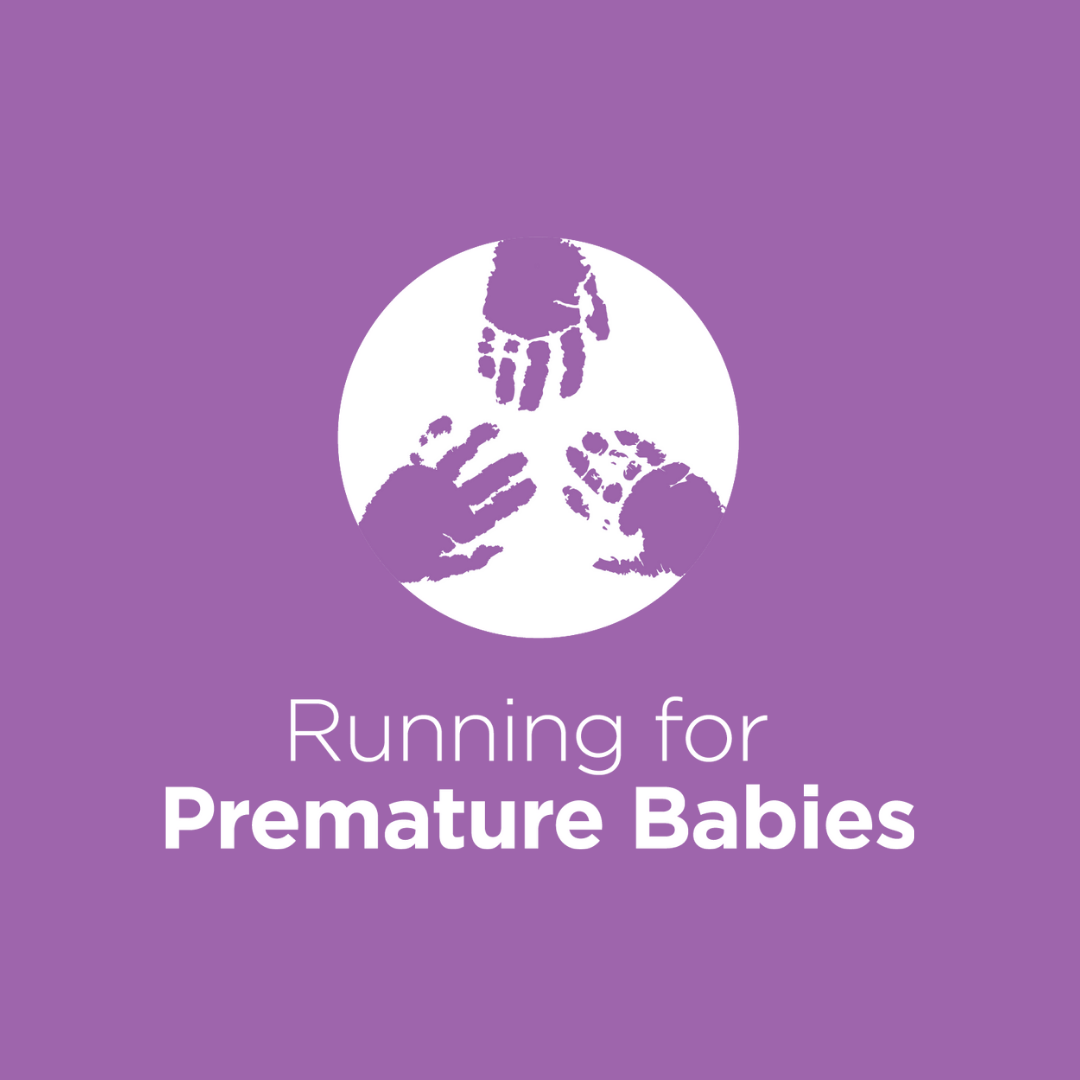 Kerry Rossborough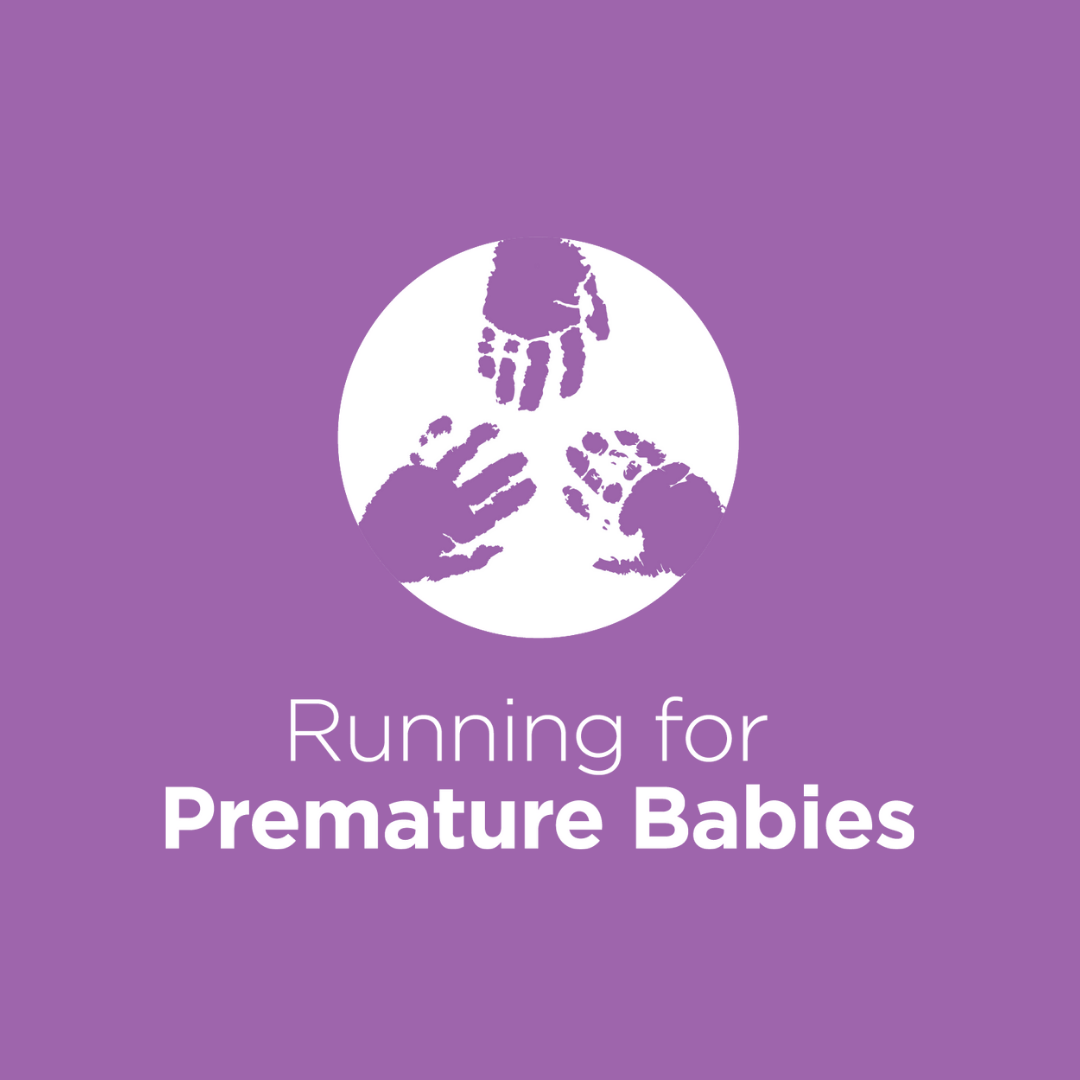 Rachel Cole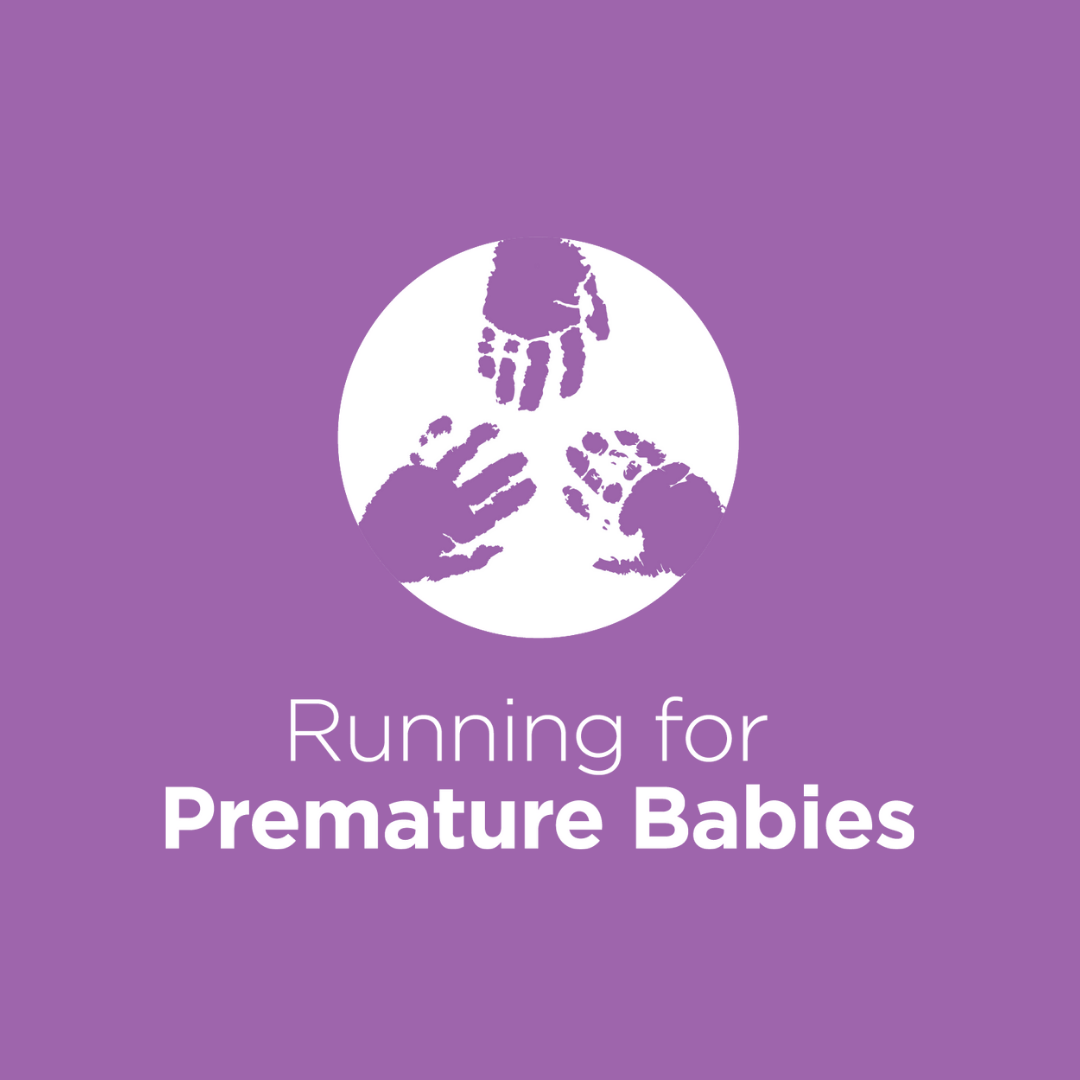 Anonymous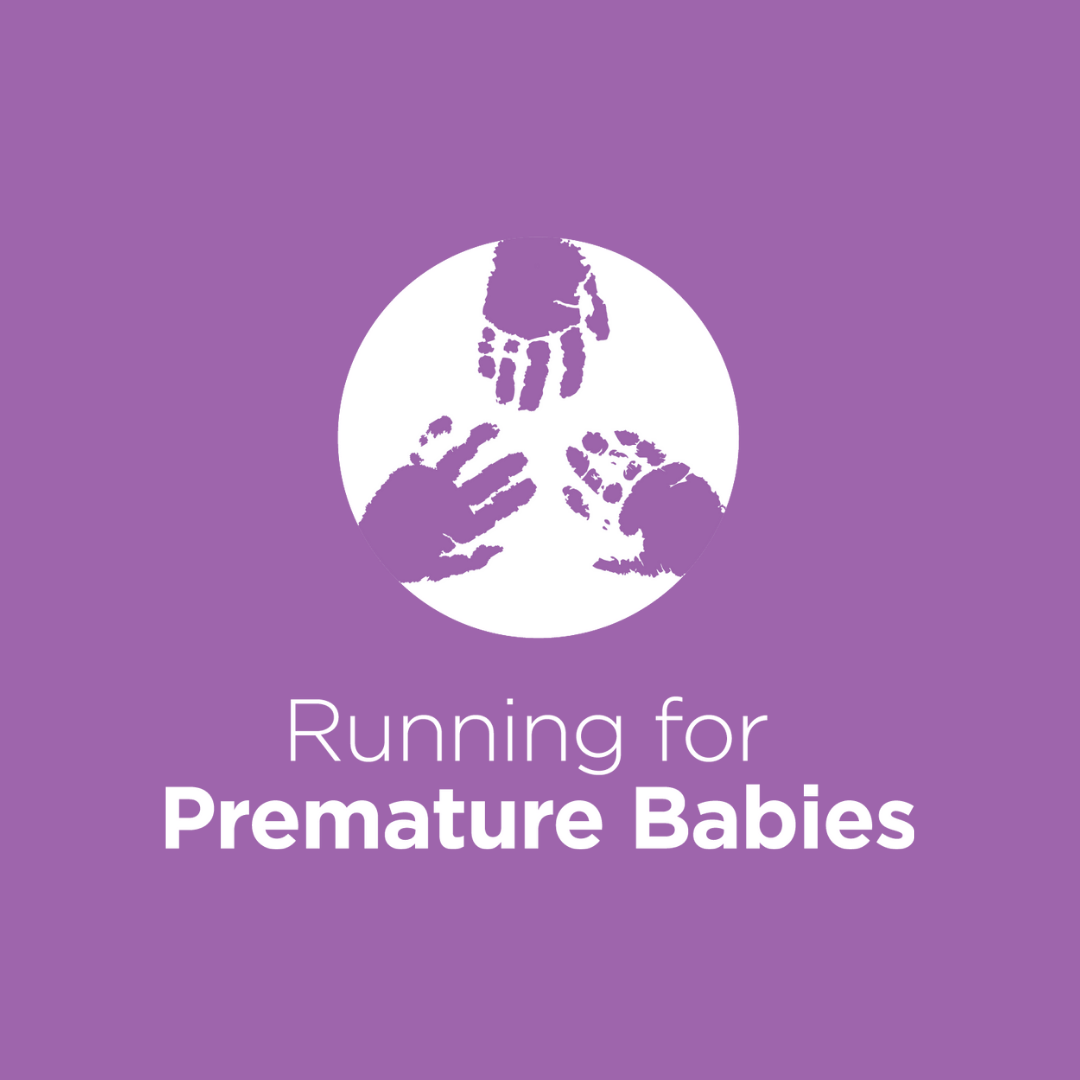 Abby Frank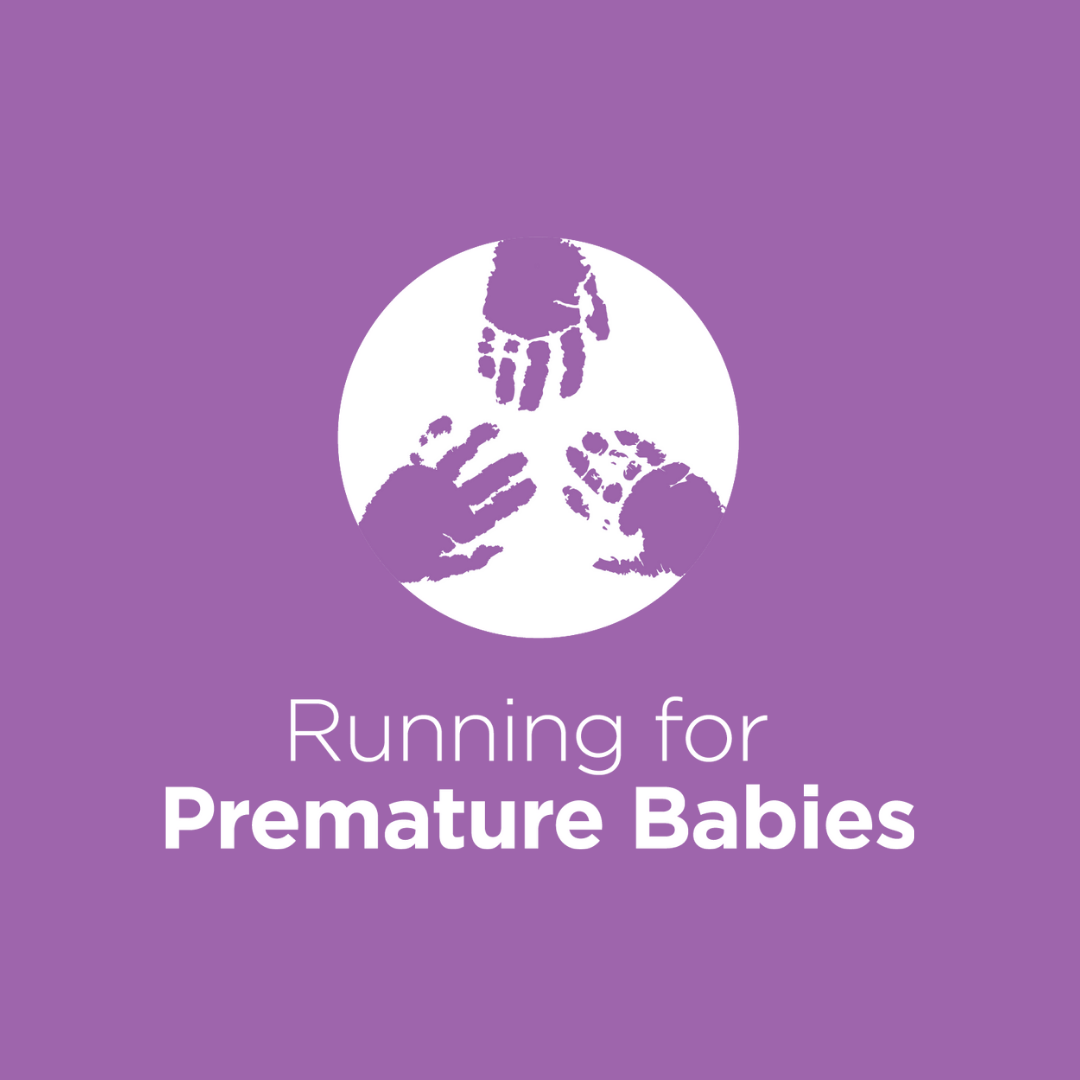 John Lynch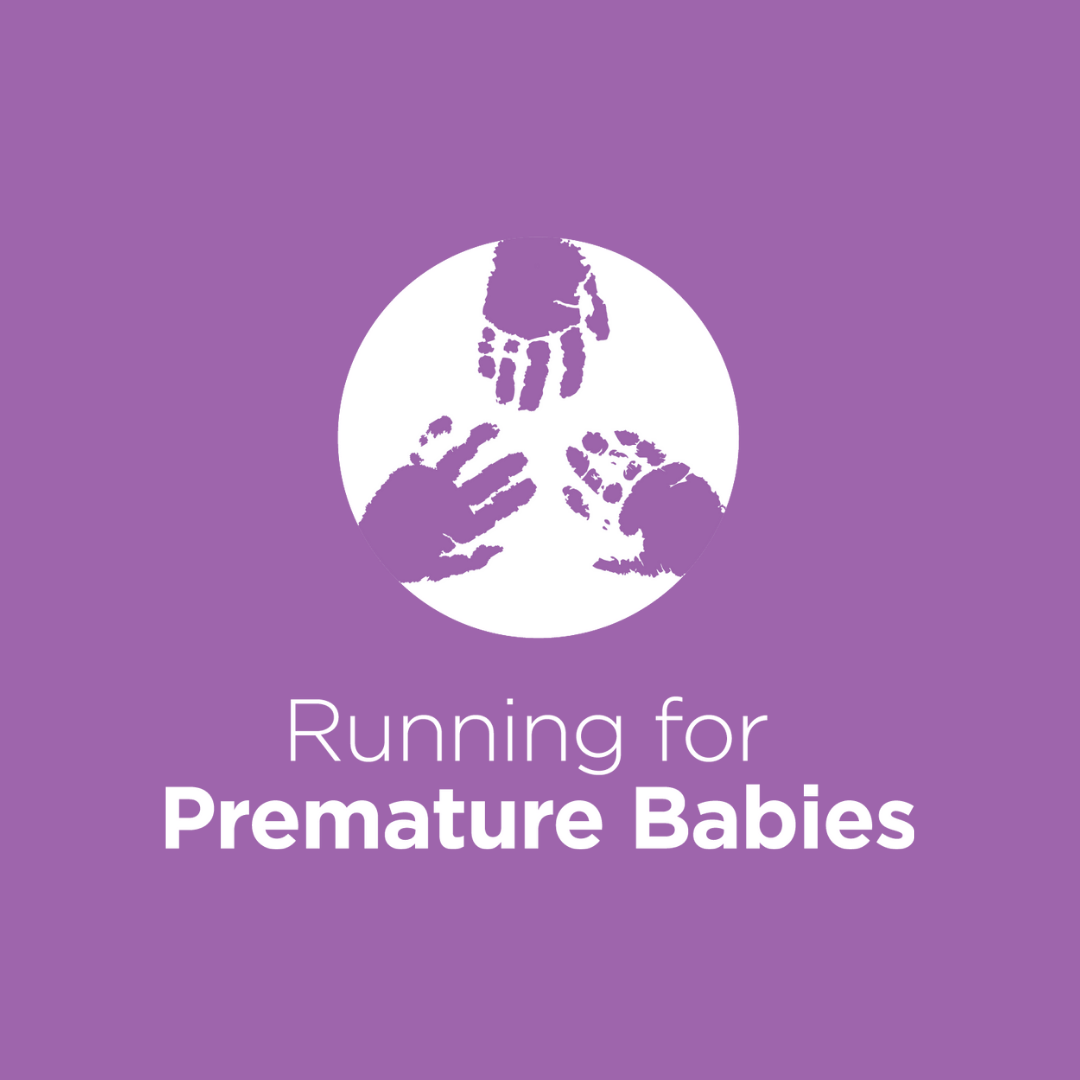 Anonymous