Team Indiana
We are running for the little babies in memory of our dearest little Indiana. This year Kate, Lucinda, Ciaran and Archer will be running to raise money, starting with Canberra Running Festival this April. RFPB  is close to our hearts - it really does make a difference to people's lives, it's an amazing support for people like our family and the money you donate goes to equipment in NICUs and research for the babies who need it most.
A little bit about our Indi...
Indiana was born at 26 weeks in a regional hospital that didn't have the equipment or the staff to help her adequately. After birth, I watched my daughter be carried from me to a heat light crib in the corner, her tiny bruised body in a plastic kidney tray.  A midwife scrambled to find a make shift oxygen mask small enough for her tiny face. After hours of the OB trying to find a NICU bed somewhere in NSW, Indi was transported via NETS the next day to Nepean Hospital where sadly she passed away 12 days later.
In our country of abundance, there shouldn't be another story like Indiana's. Sophie and Running for Premature Babies have stepped up to ensure more babies get the care and the chance of survival they need.

Our little saints memory lives on through helping others. Please help us support this amazing cause.

Thanks for reading,
Lucinda, Ciaran, Kate and Archer xxx

Read more about what RFPB has done for us here - https://www.runningforprematurebabies.com/specialstories/indiana

Thank you to my Sponsors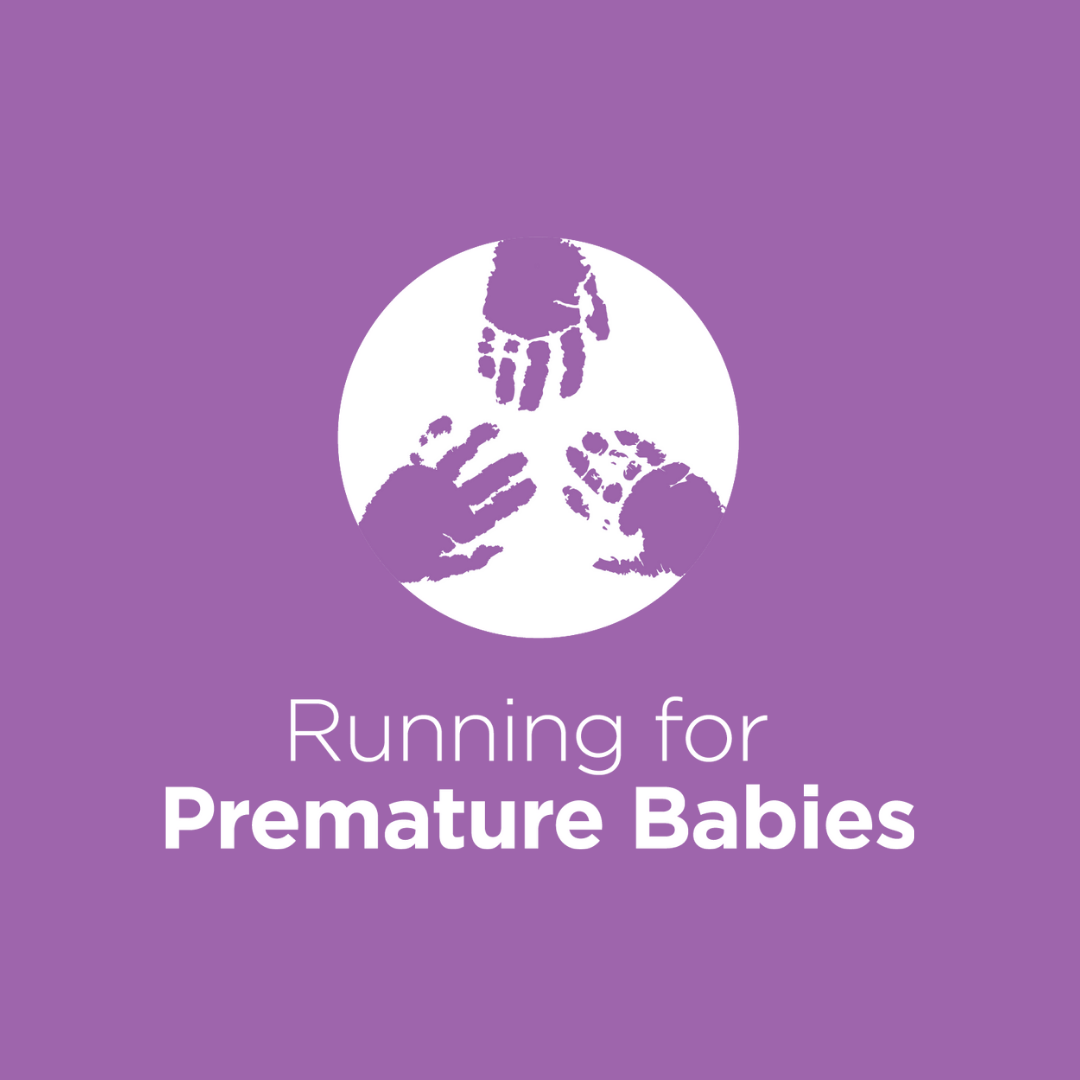 Jim And Del Maloney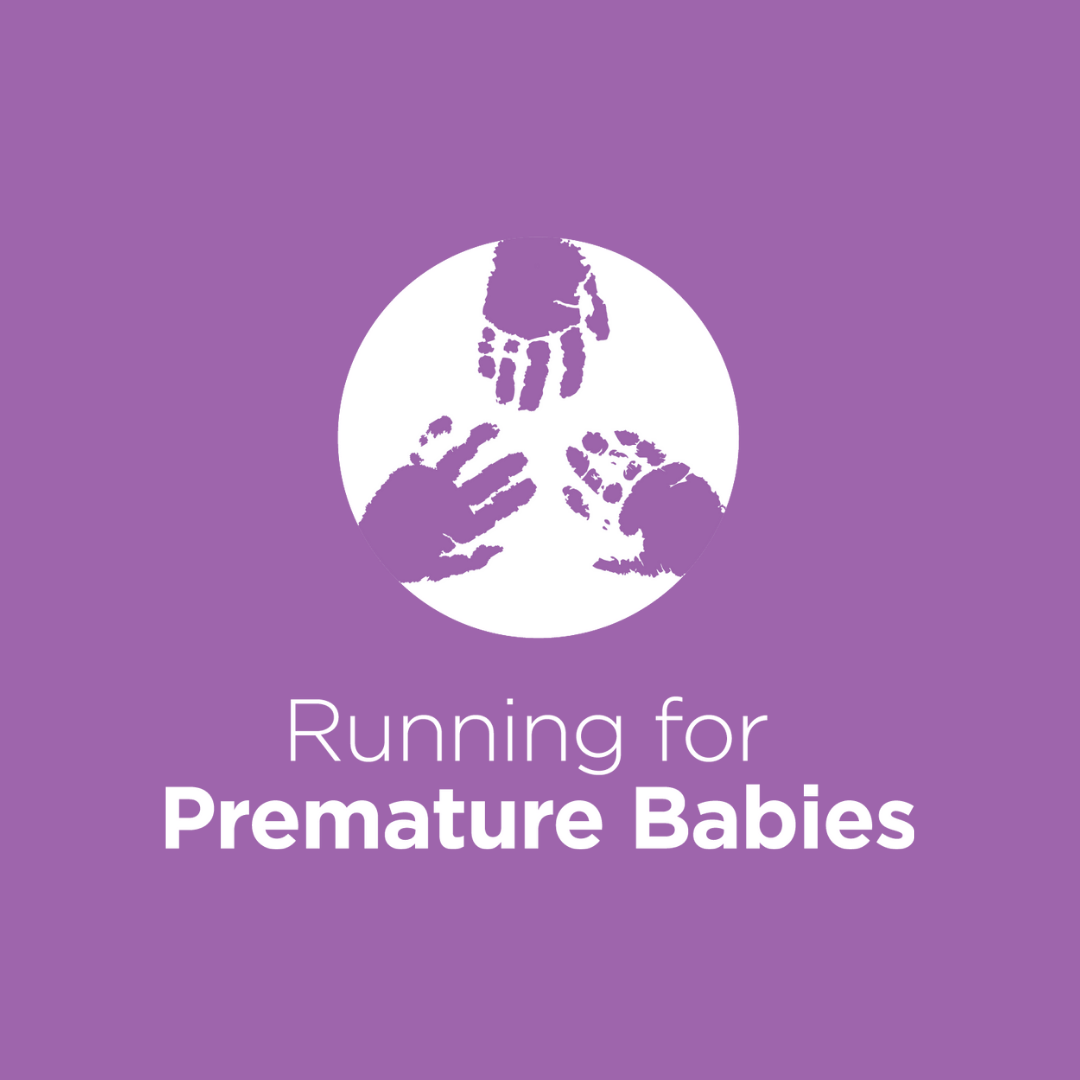 Nicholas Corr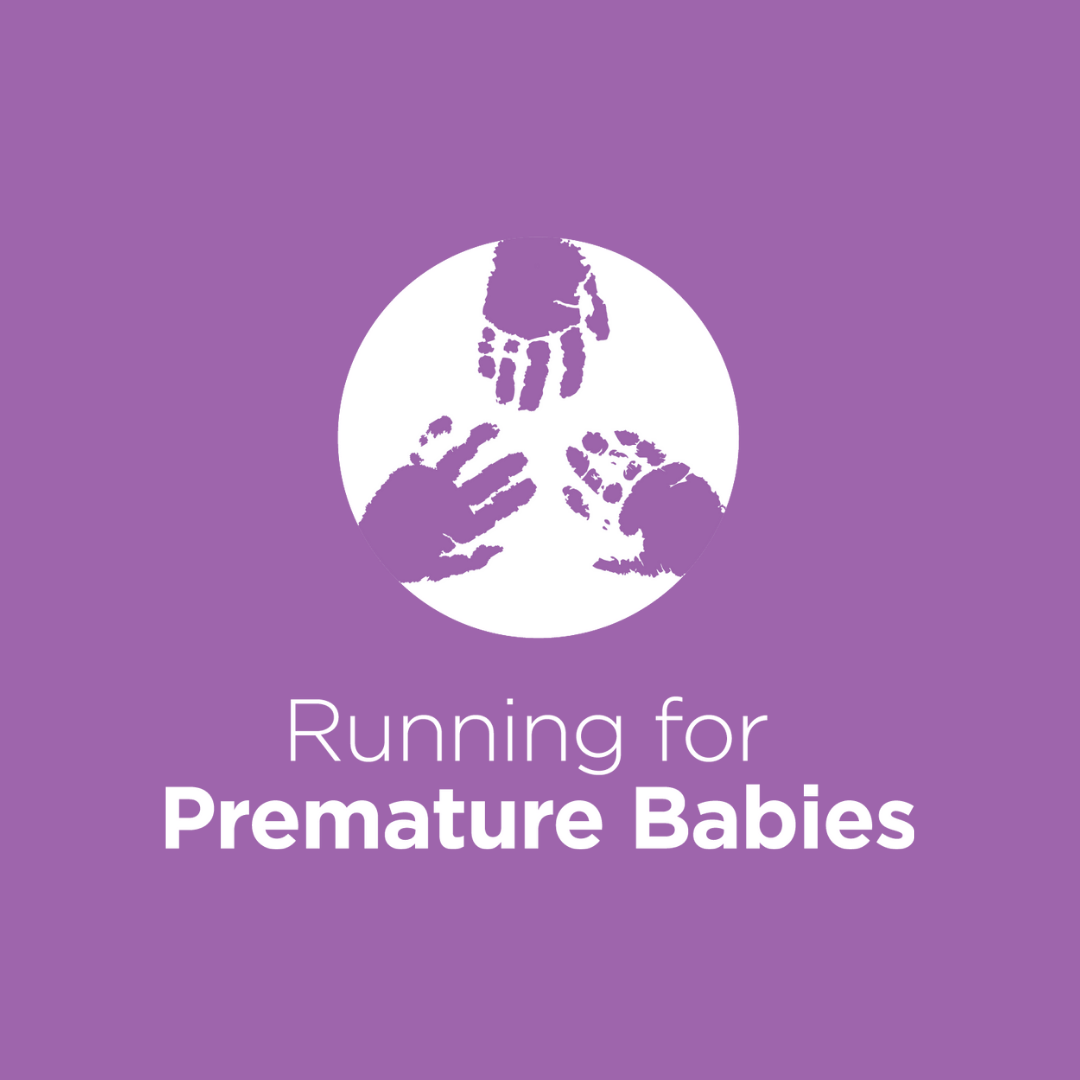 Aaron Preston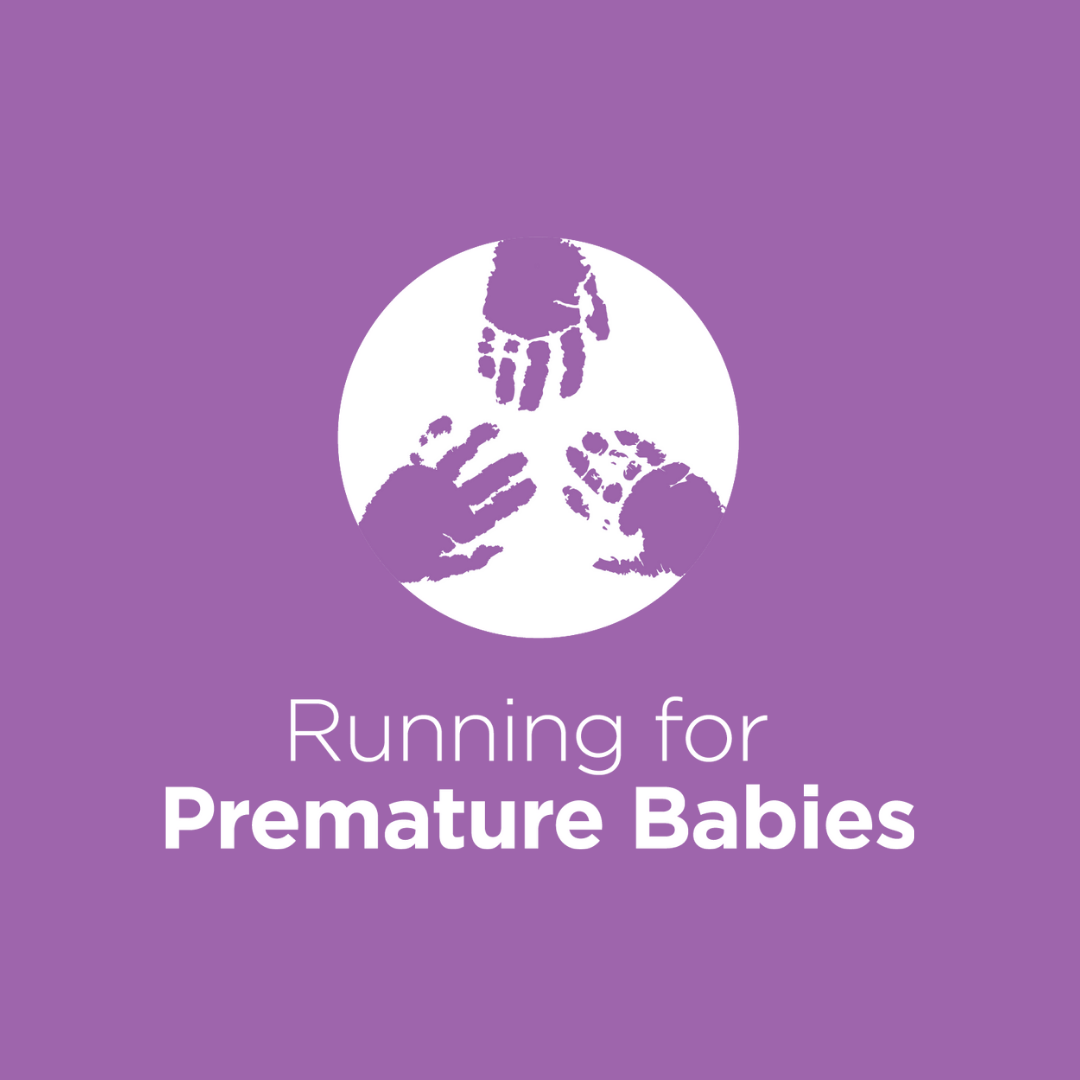 Jl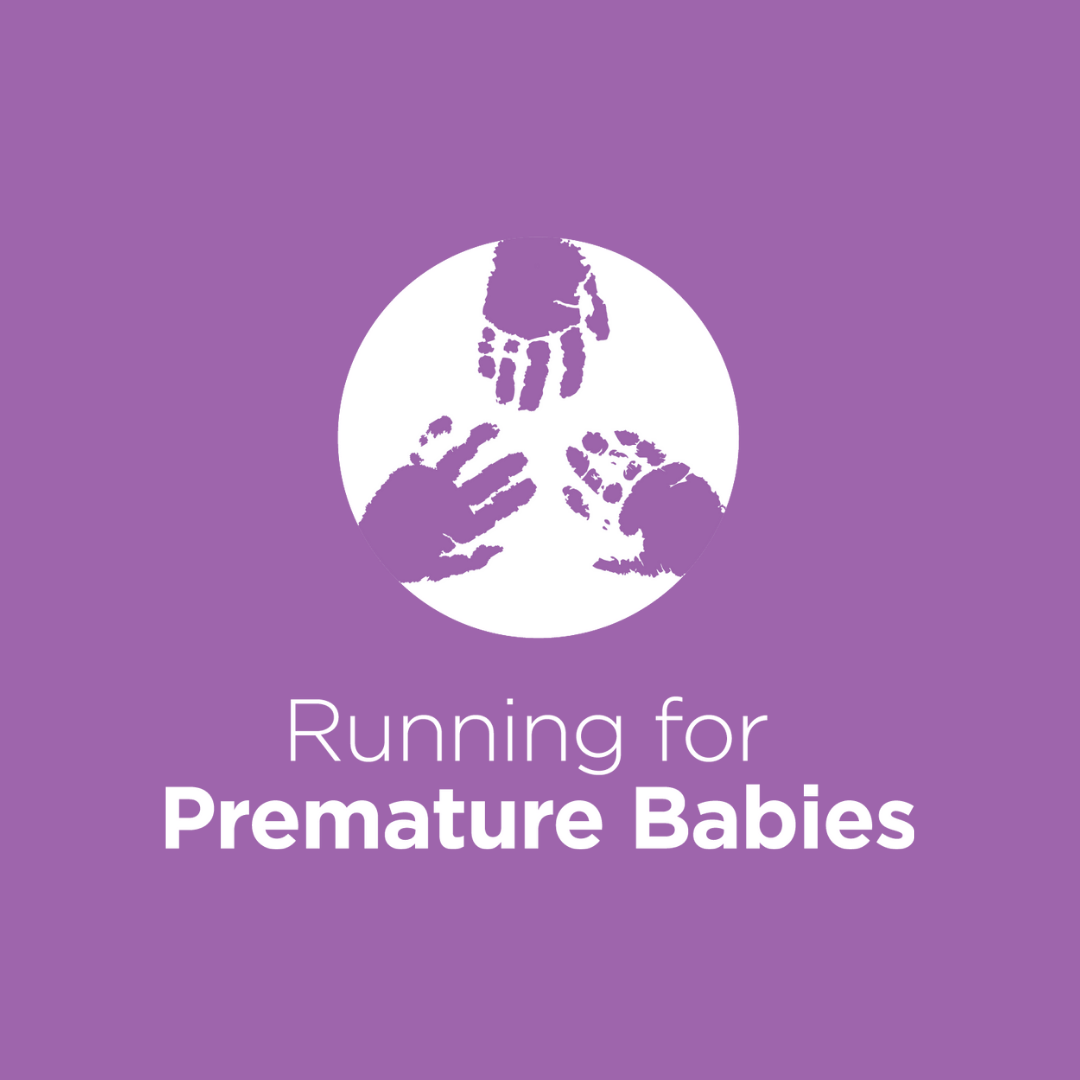 Duane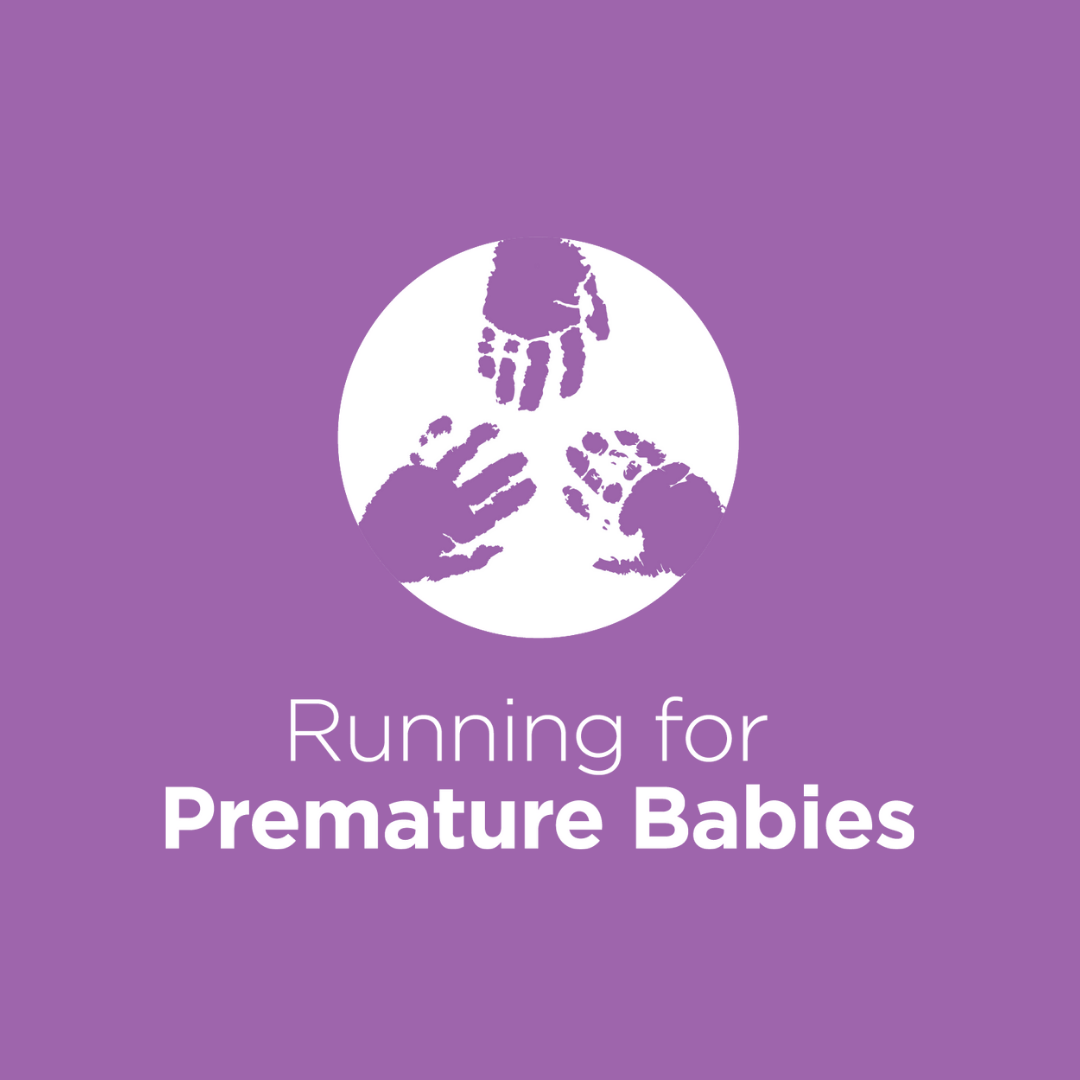 Matthew Smith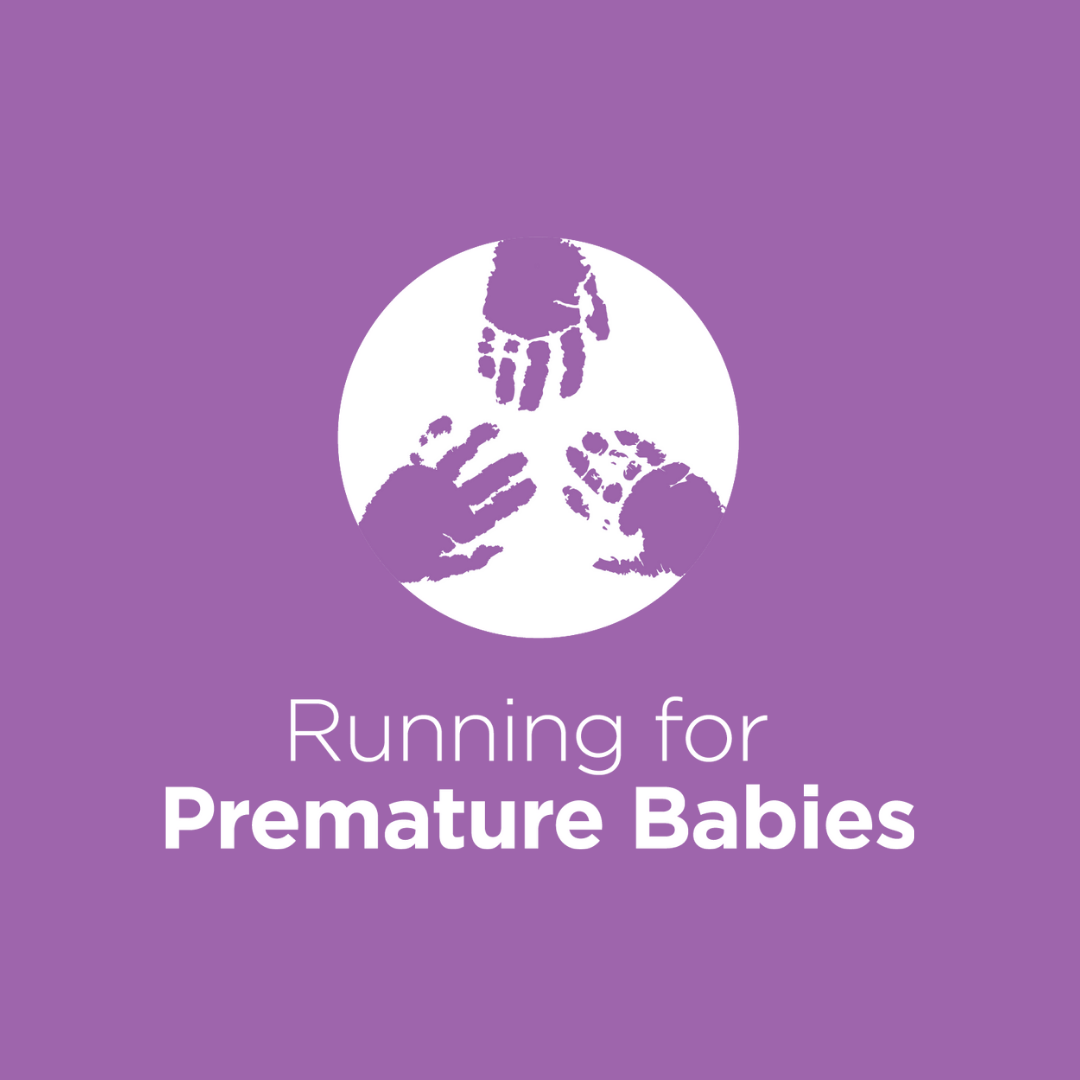 Anita Gambhir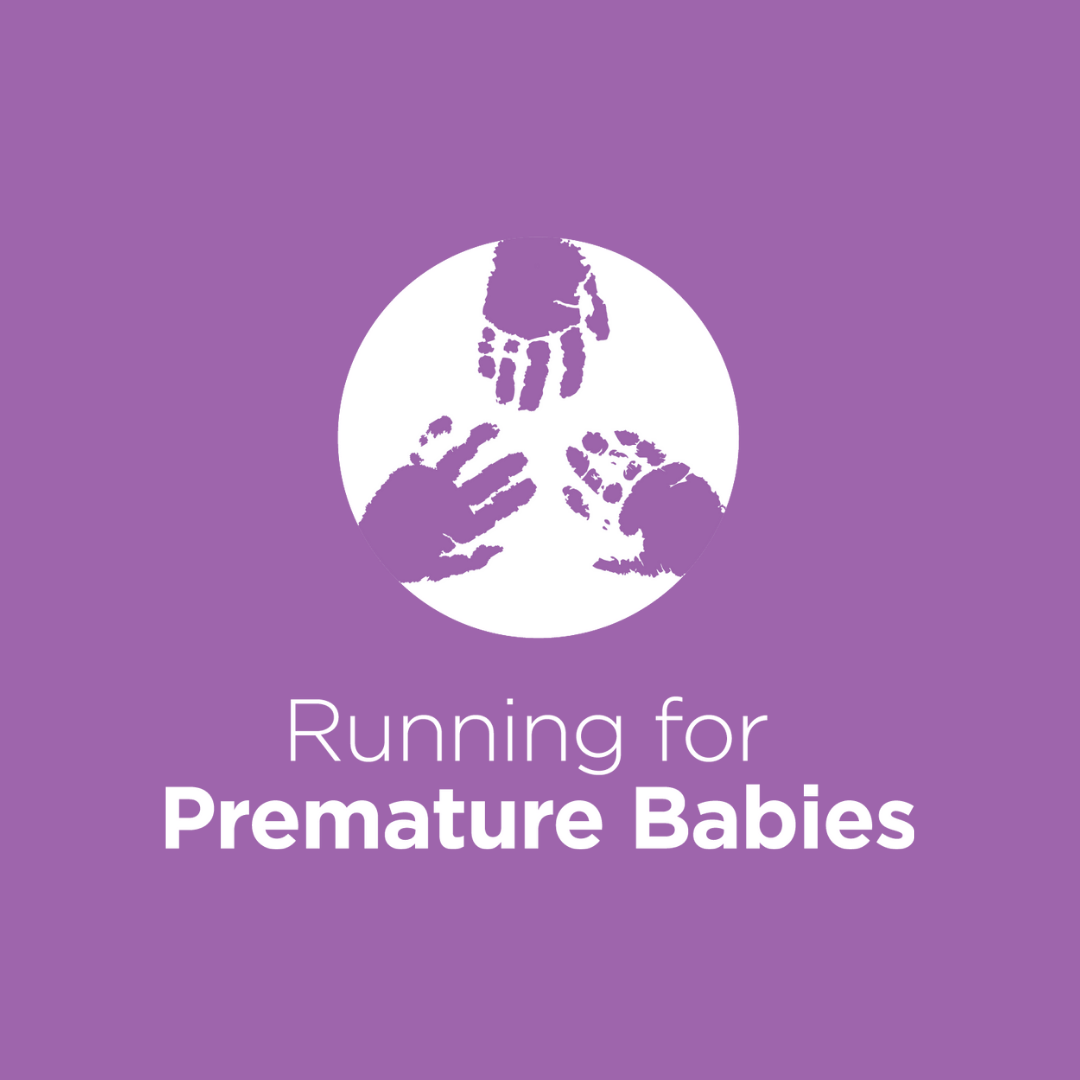 Evan Steverson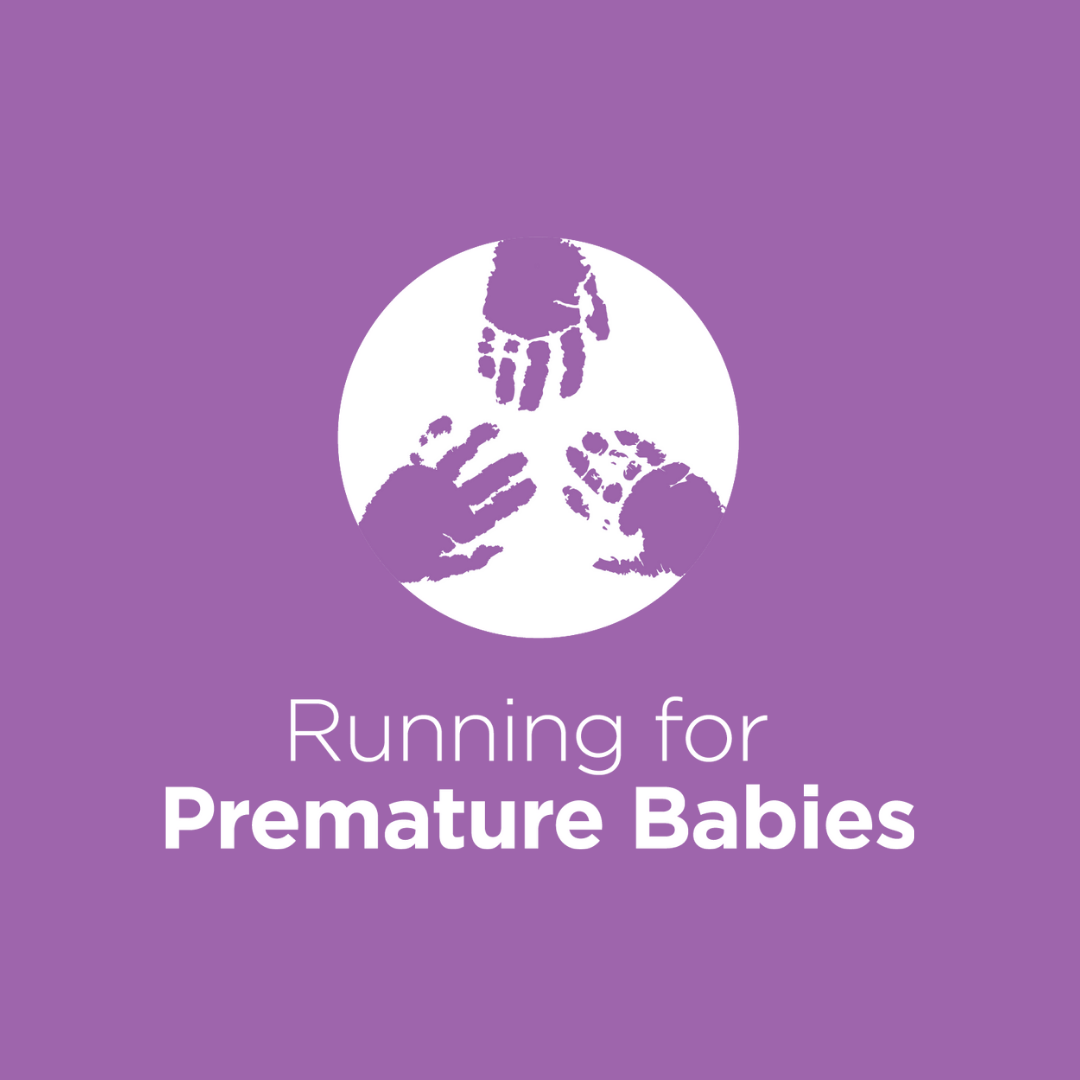 Ciaran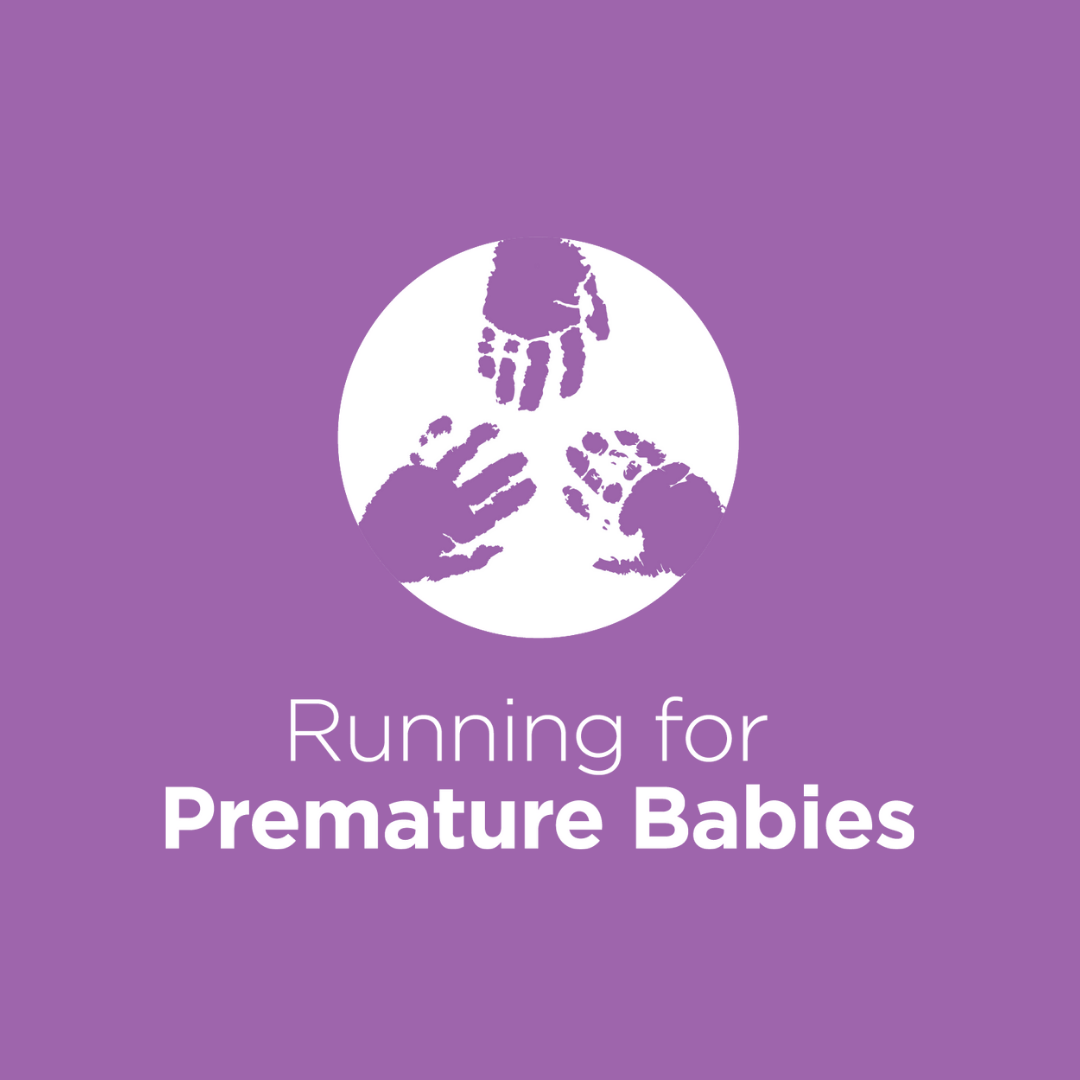 Lyndal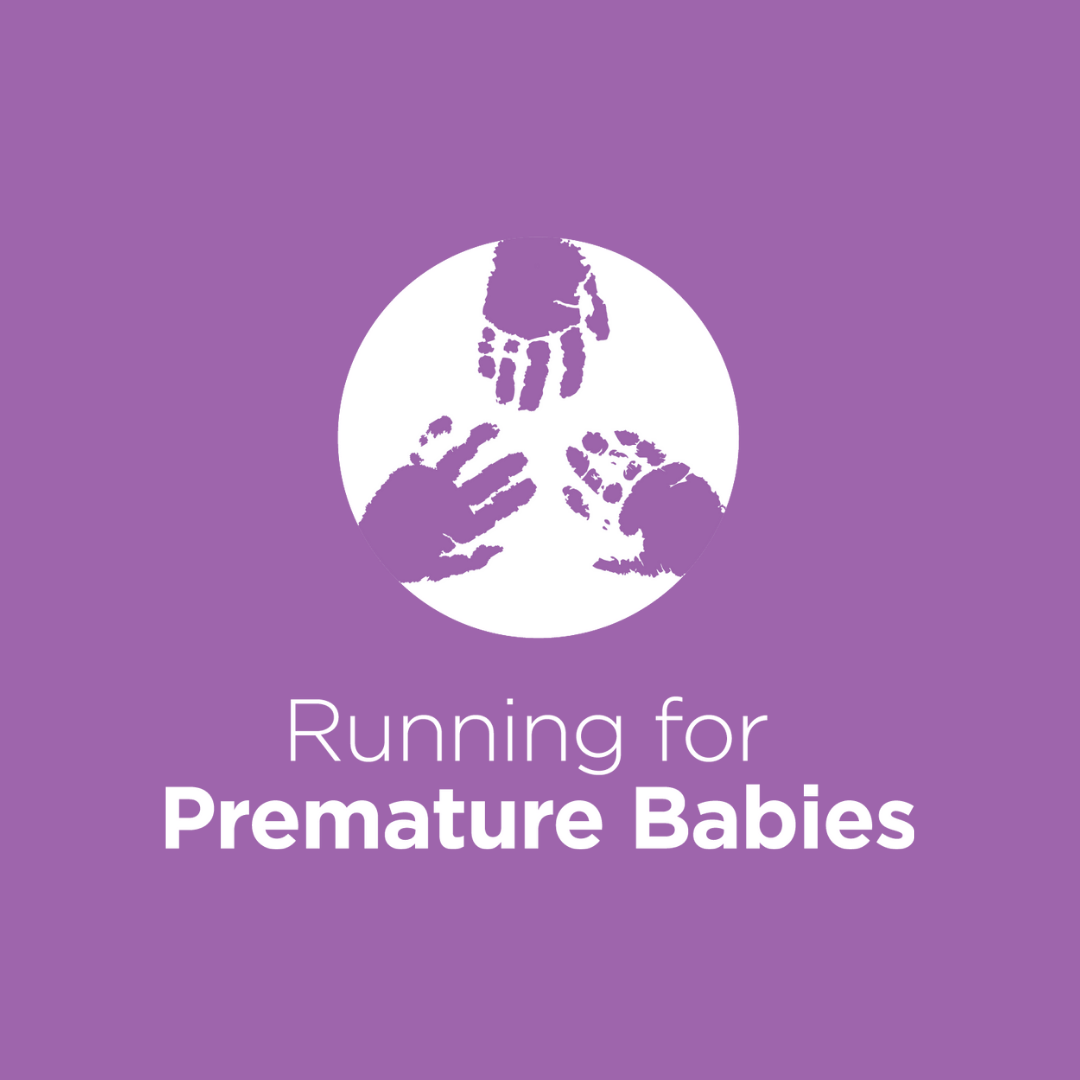 Meleane Taufa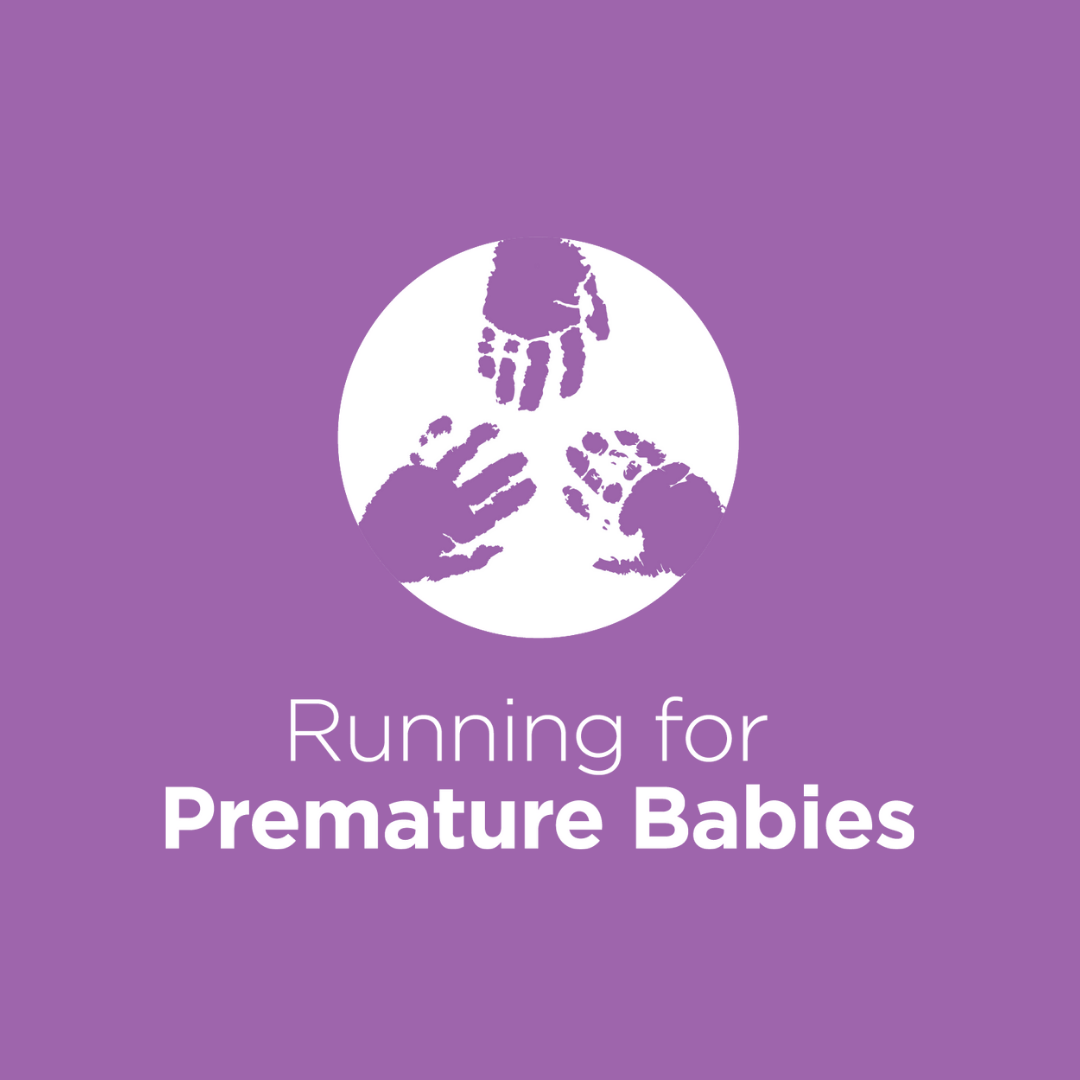 Darcy, Dempsey & Grace Maloney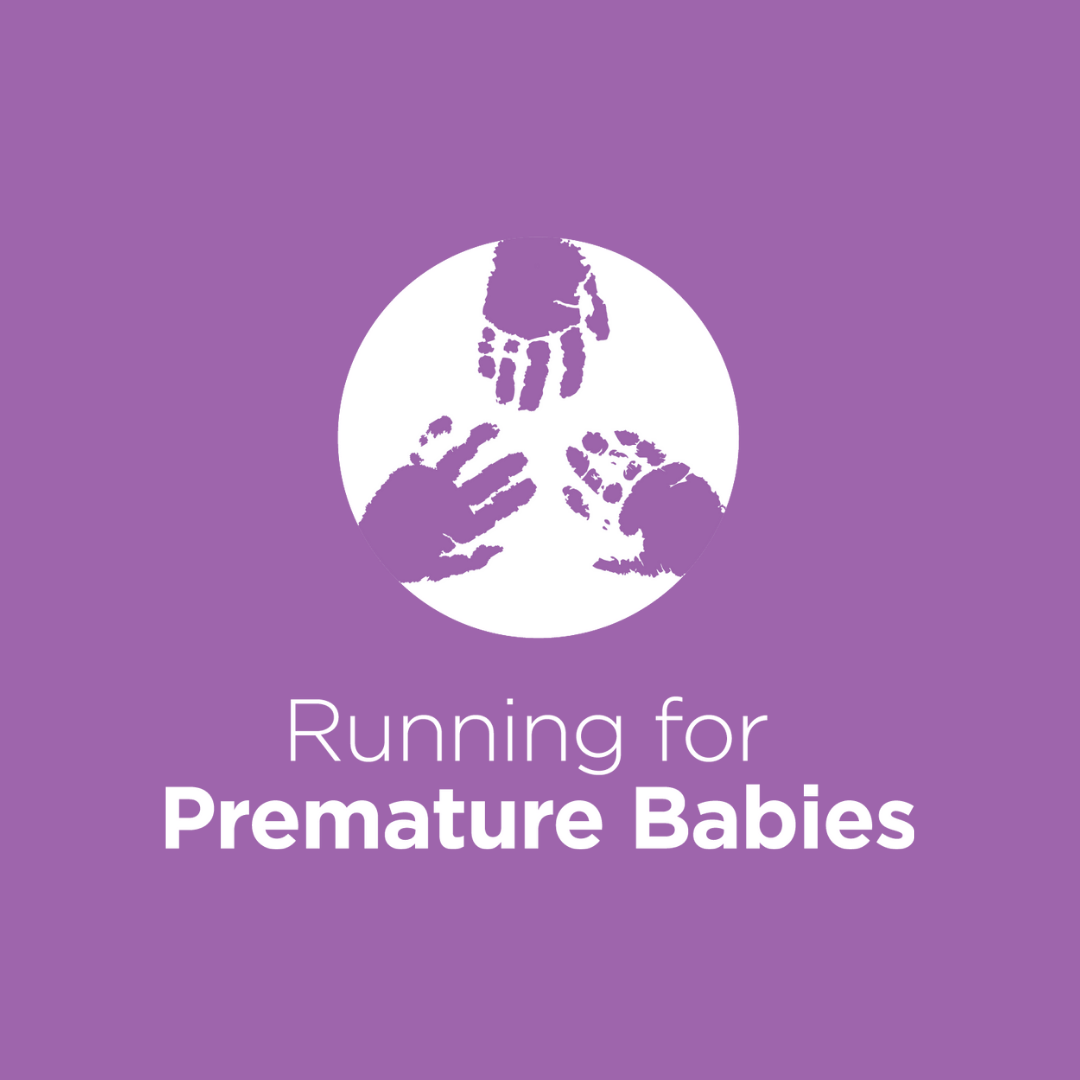 Anonymous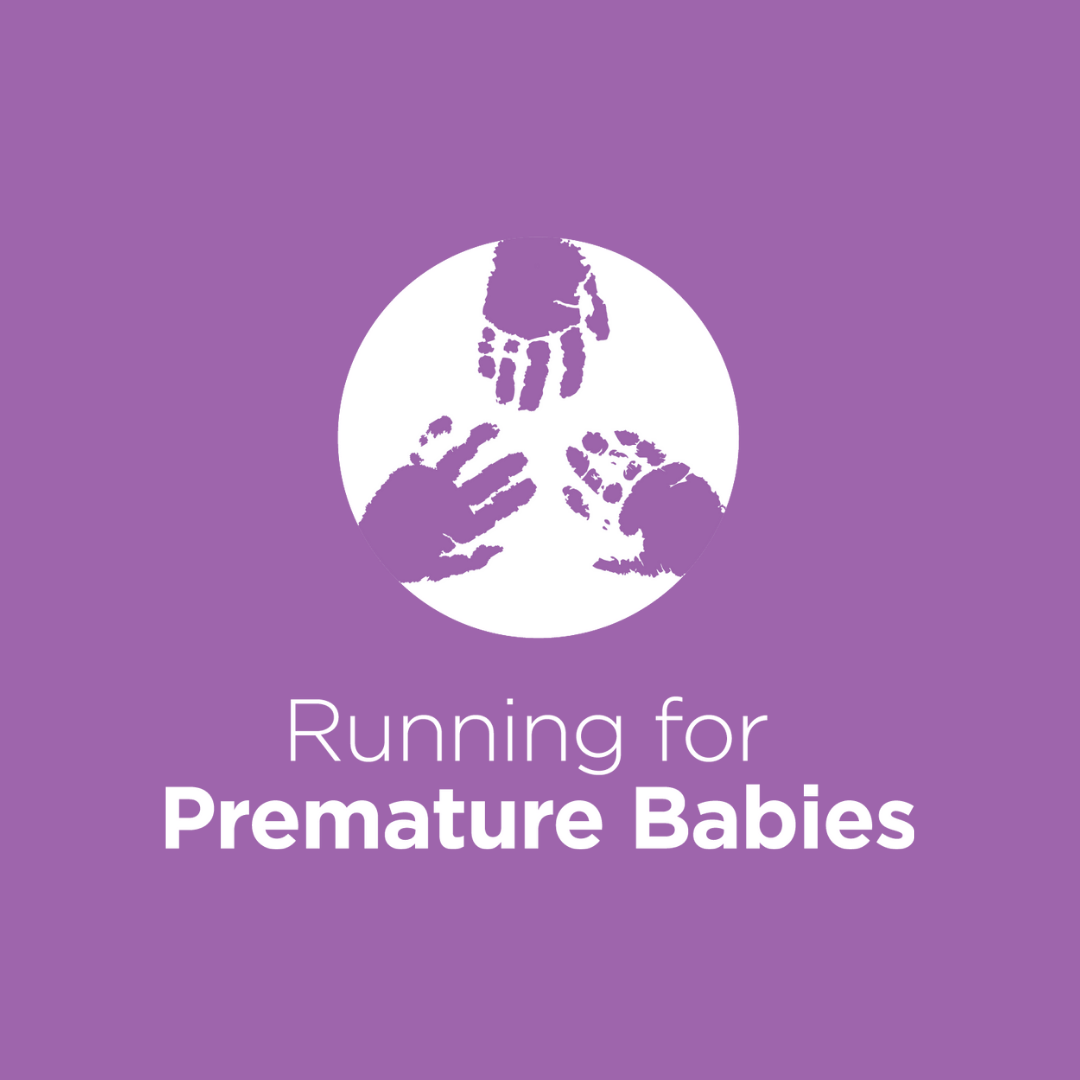 Irene N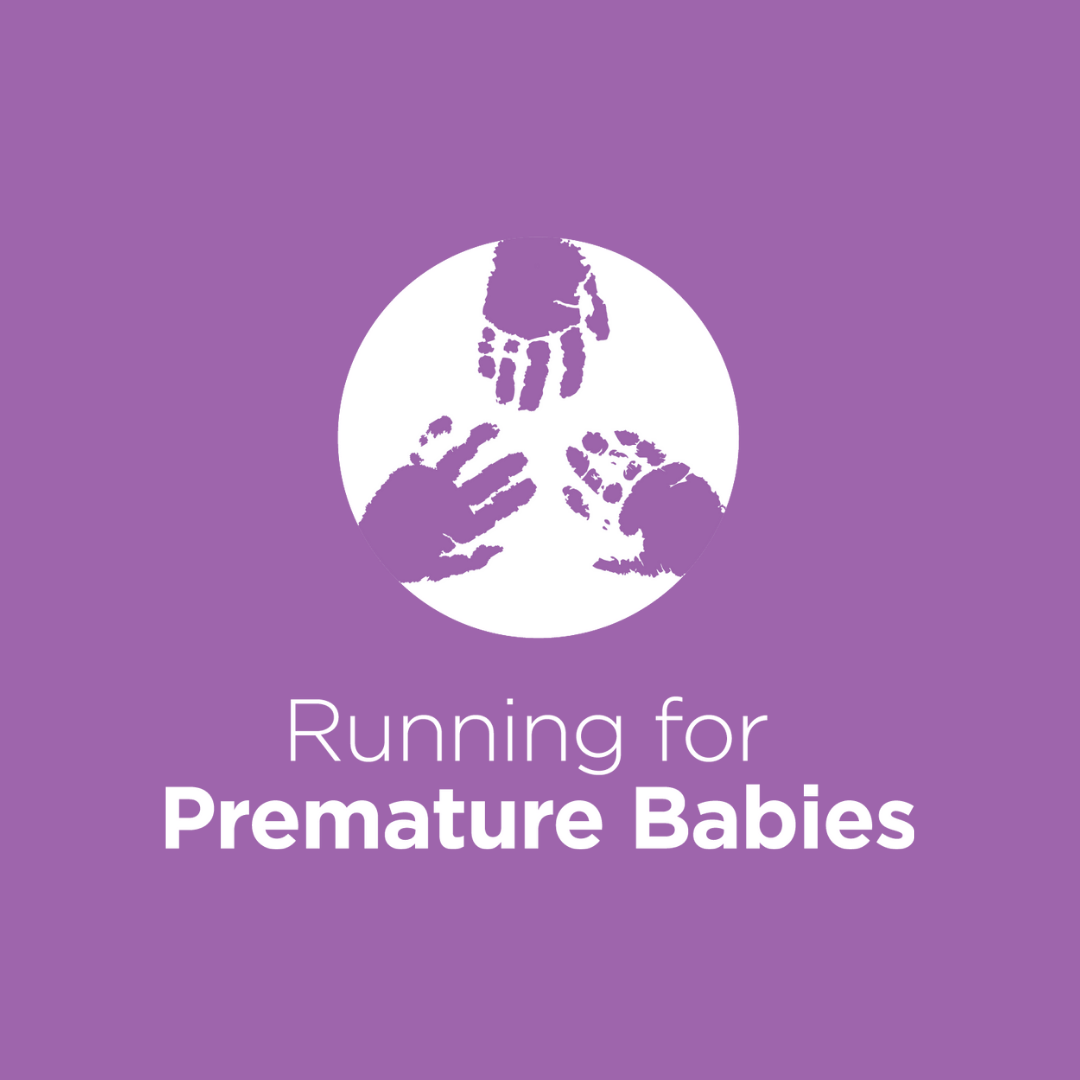 Josie Peacock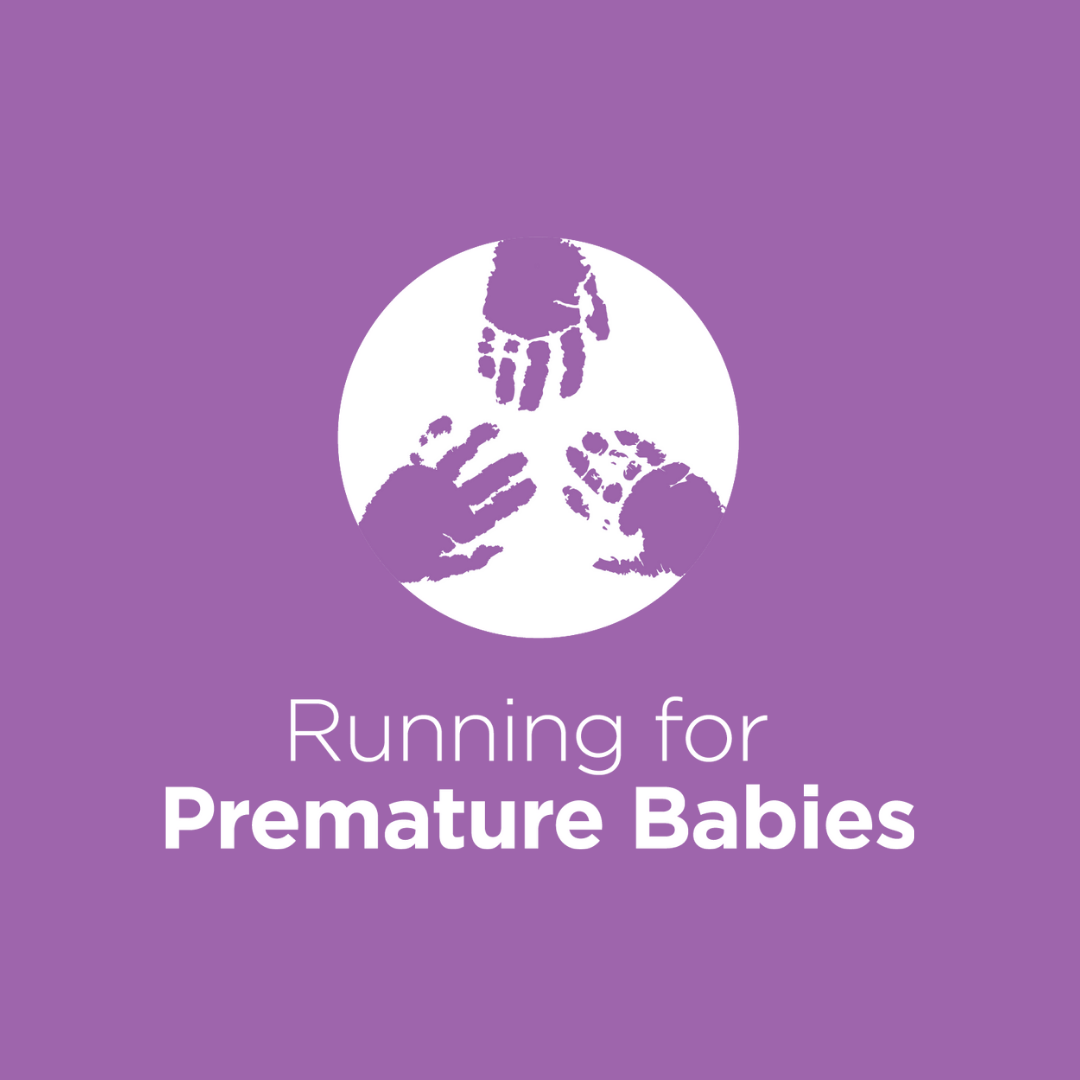 Kaven Wong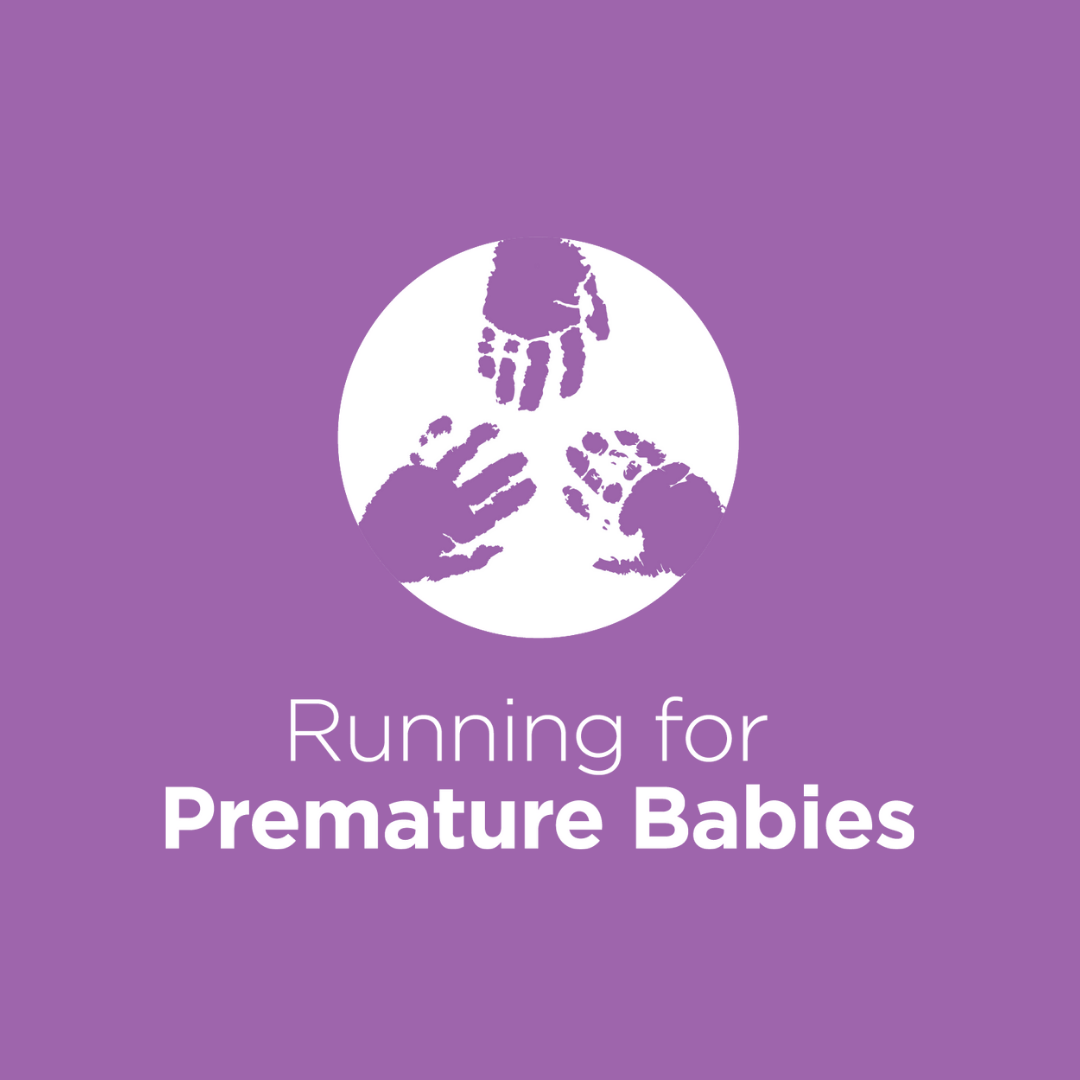 Greg Perrett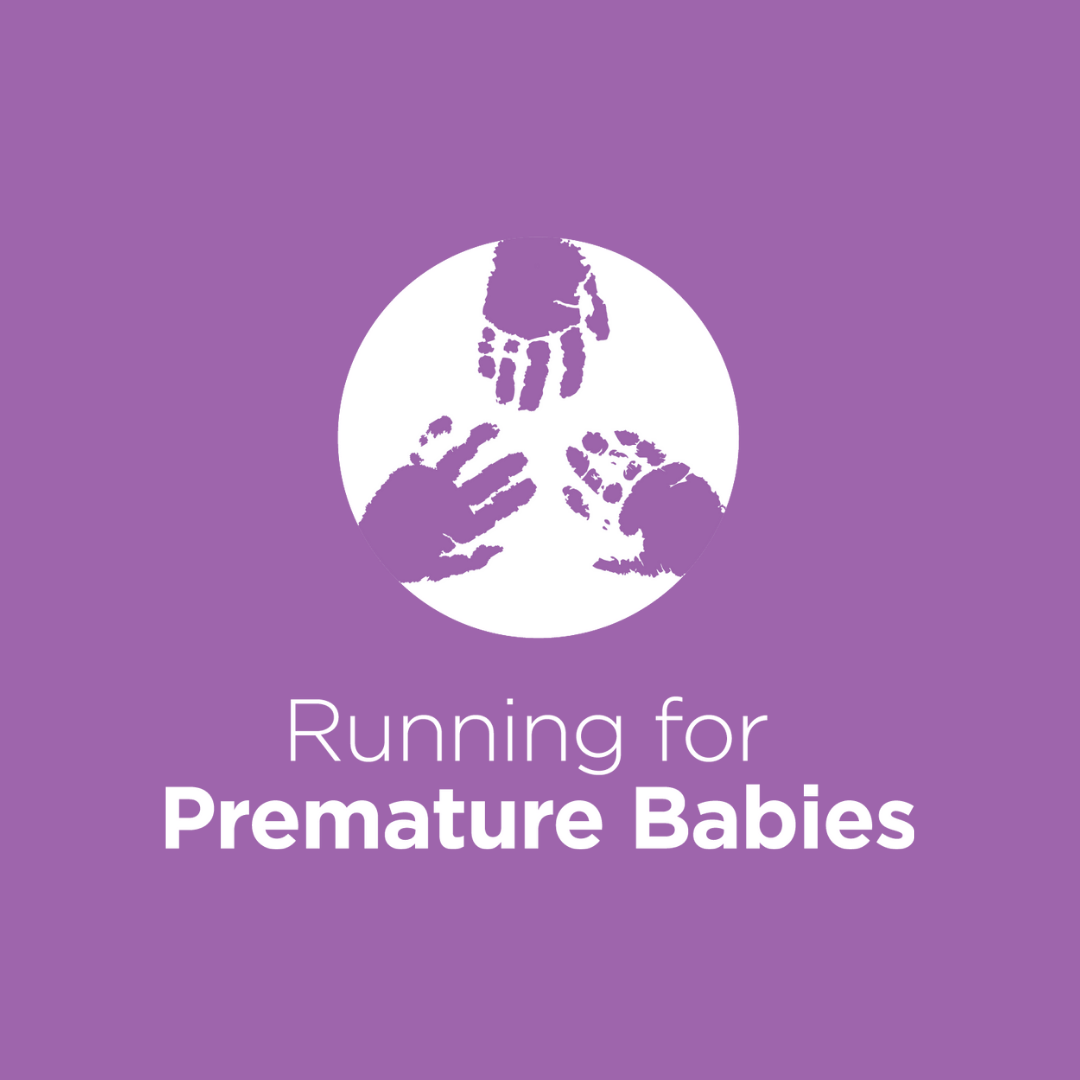 Martha Gerolemou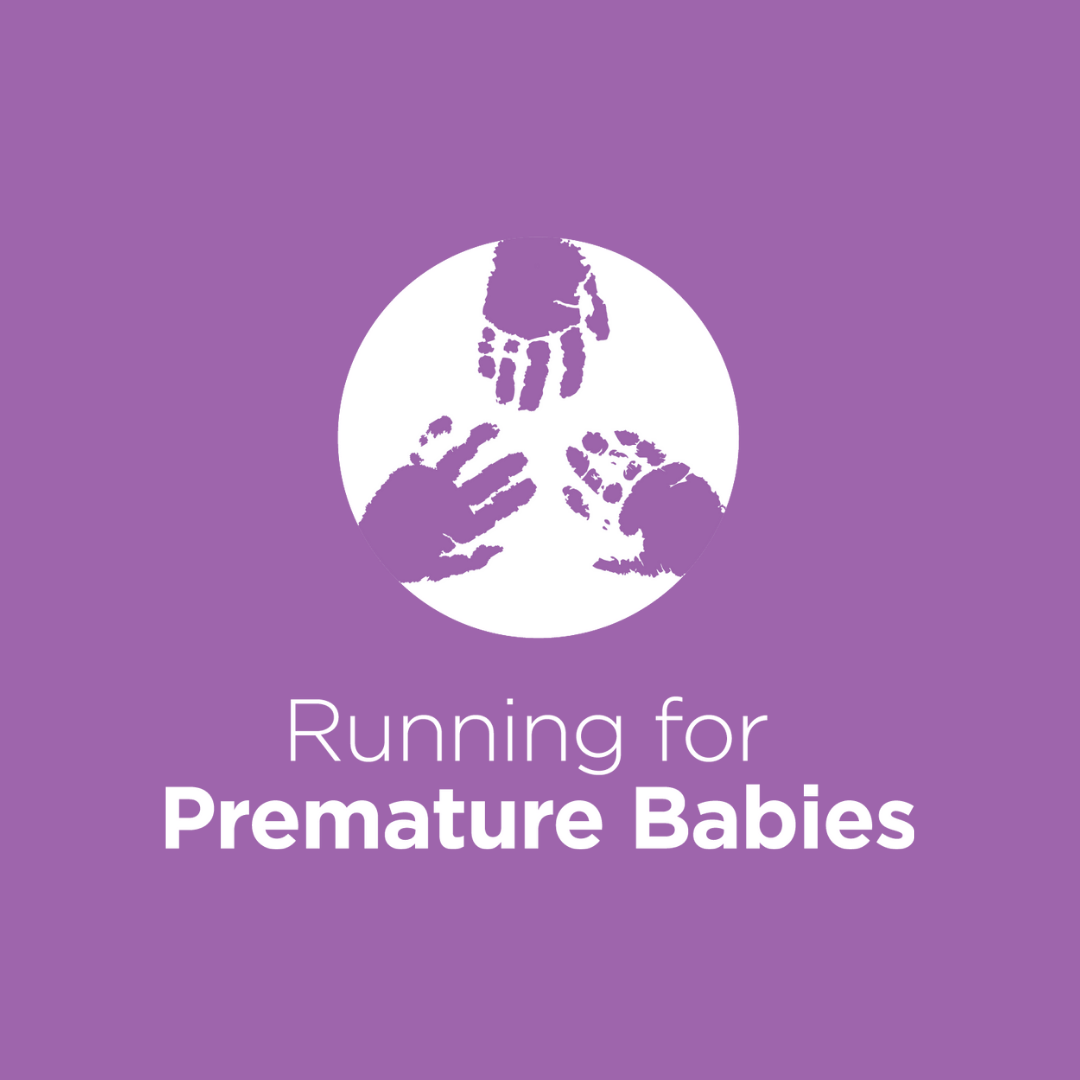 Rex Mcguinness