My Recent Sponsors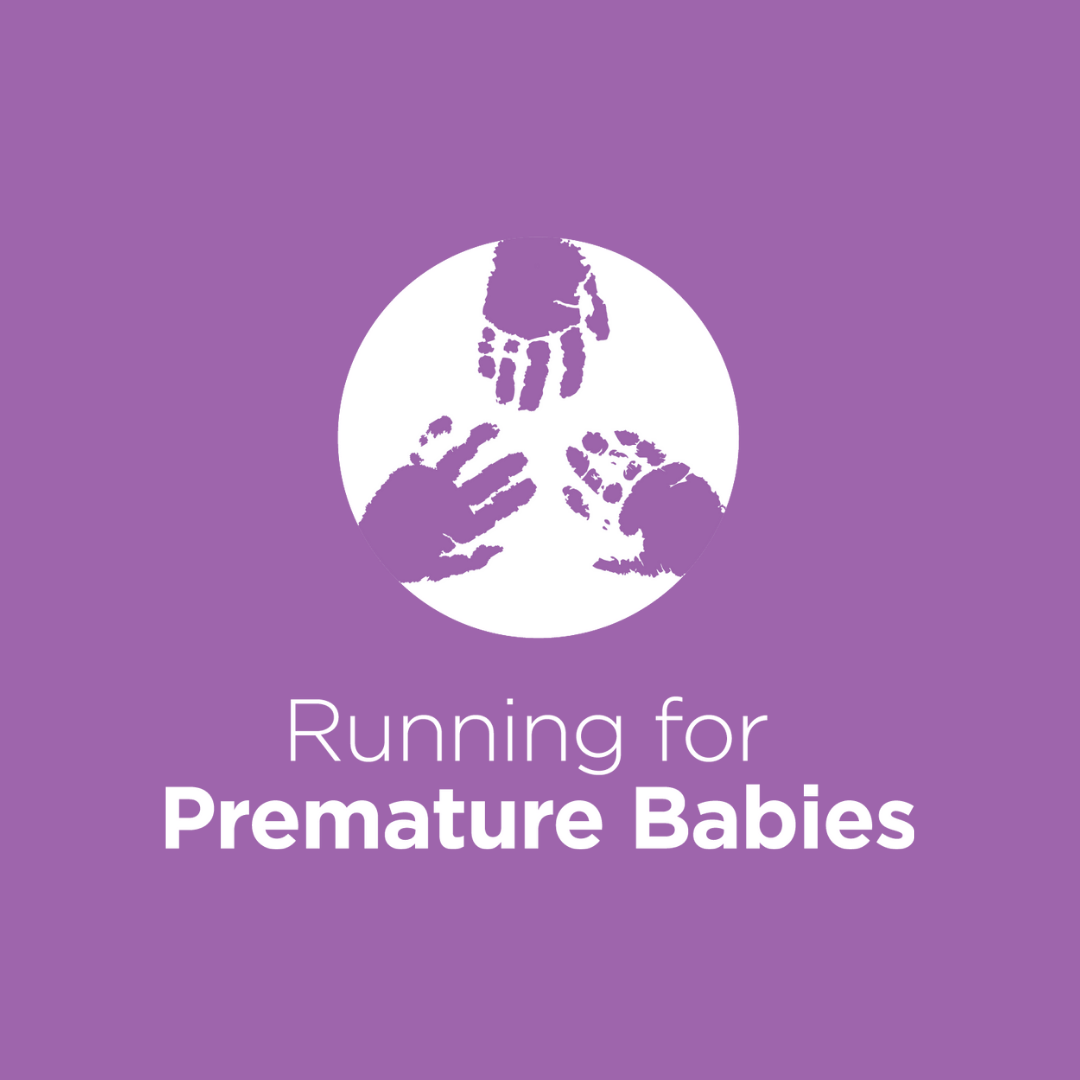 Belinda, Joe & Team Gosh
Joe has asked for 4th prize, suggestion of an original artwork by yourself, he'll supply the easel and the red couch!!!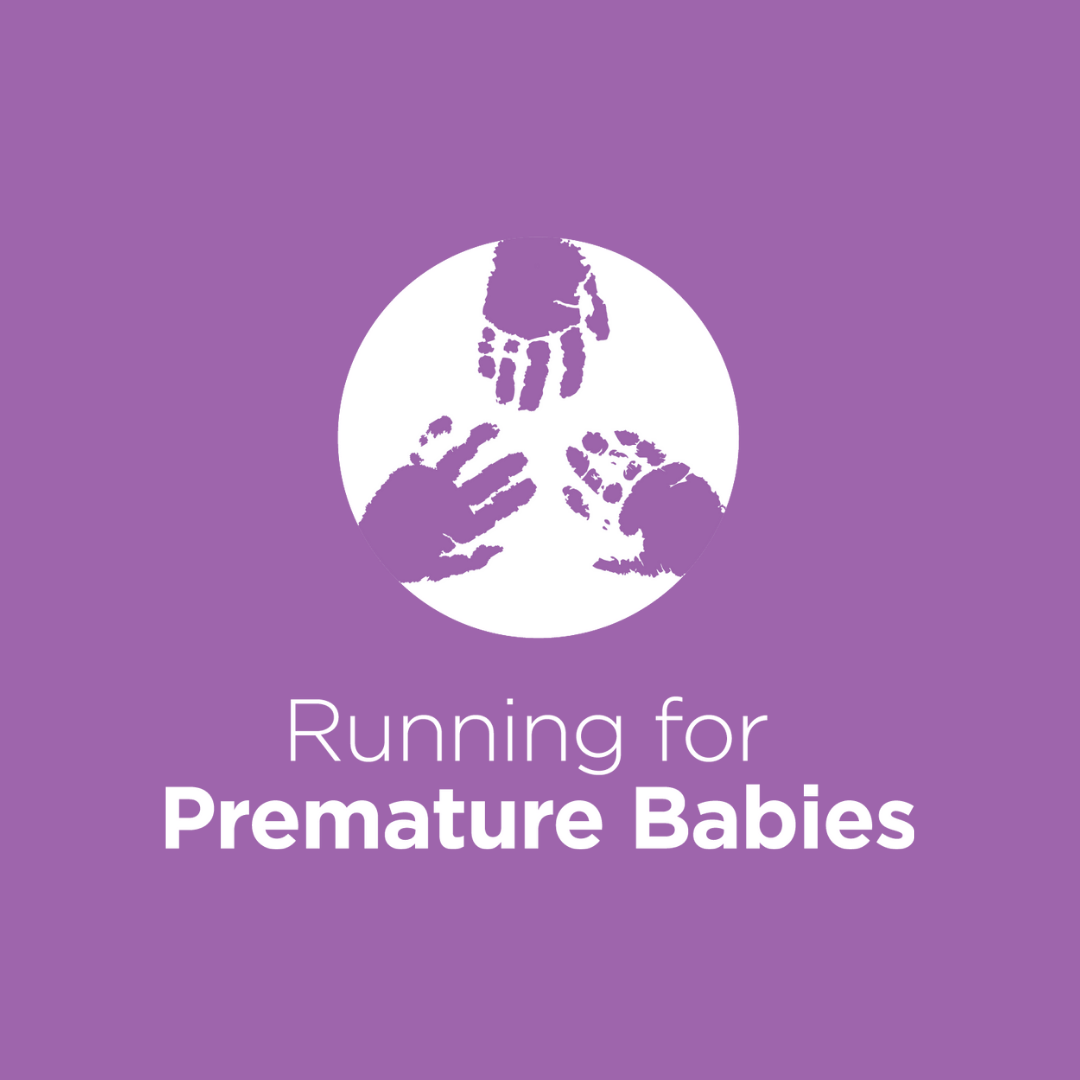 Colleen Palise
Adam & Alice, you are inspirations & we are lucky to have you and our Spencer in our lives.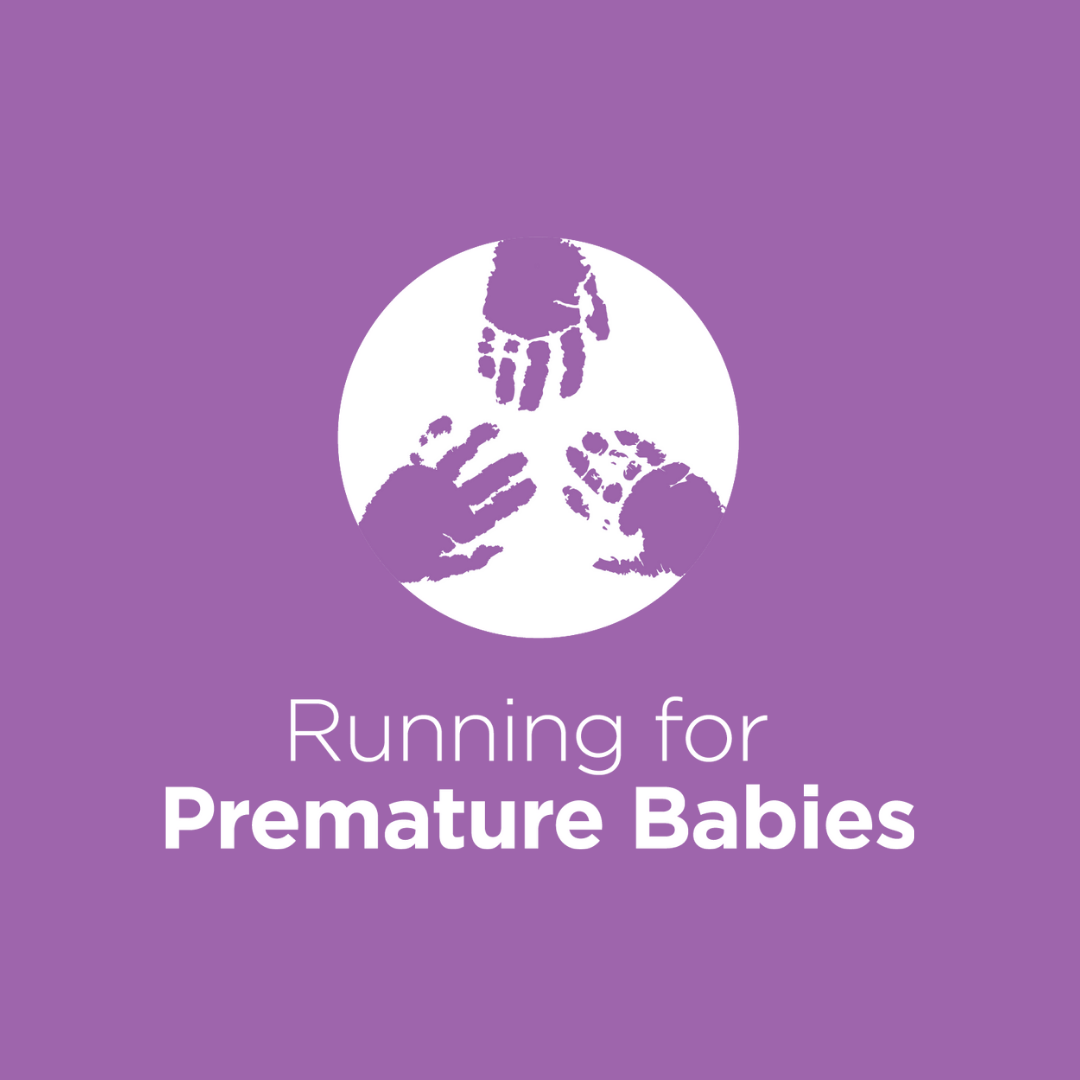 Jo O'brien
Adam cheers to you and baby Spencer!!! Best of luck from all the staff at Platinum Pre School Randwick!!! Xxx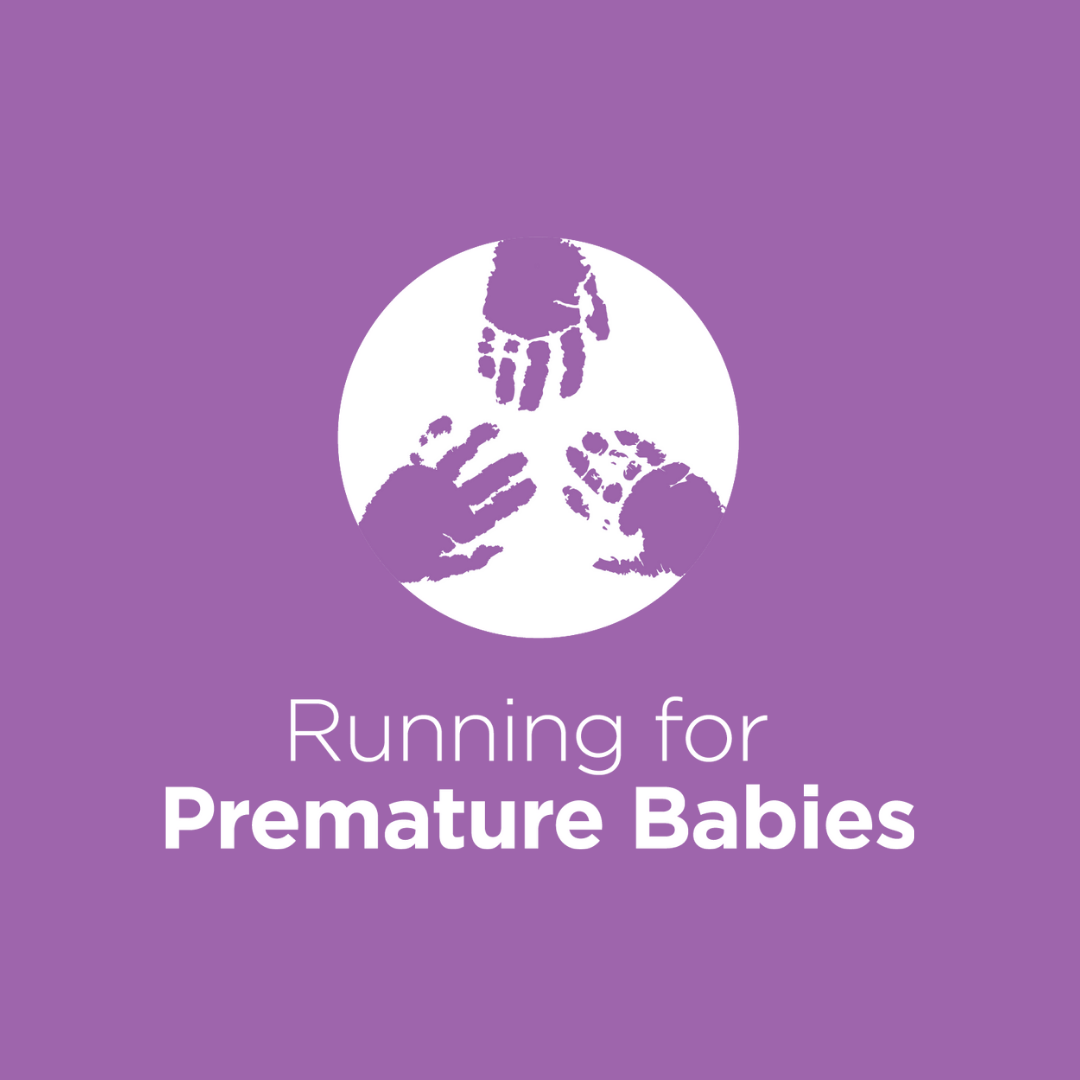 Matt Empson
hope I get the calendar!!!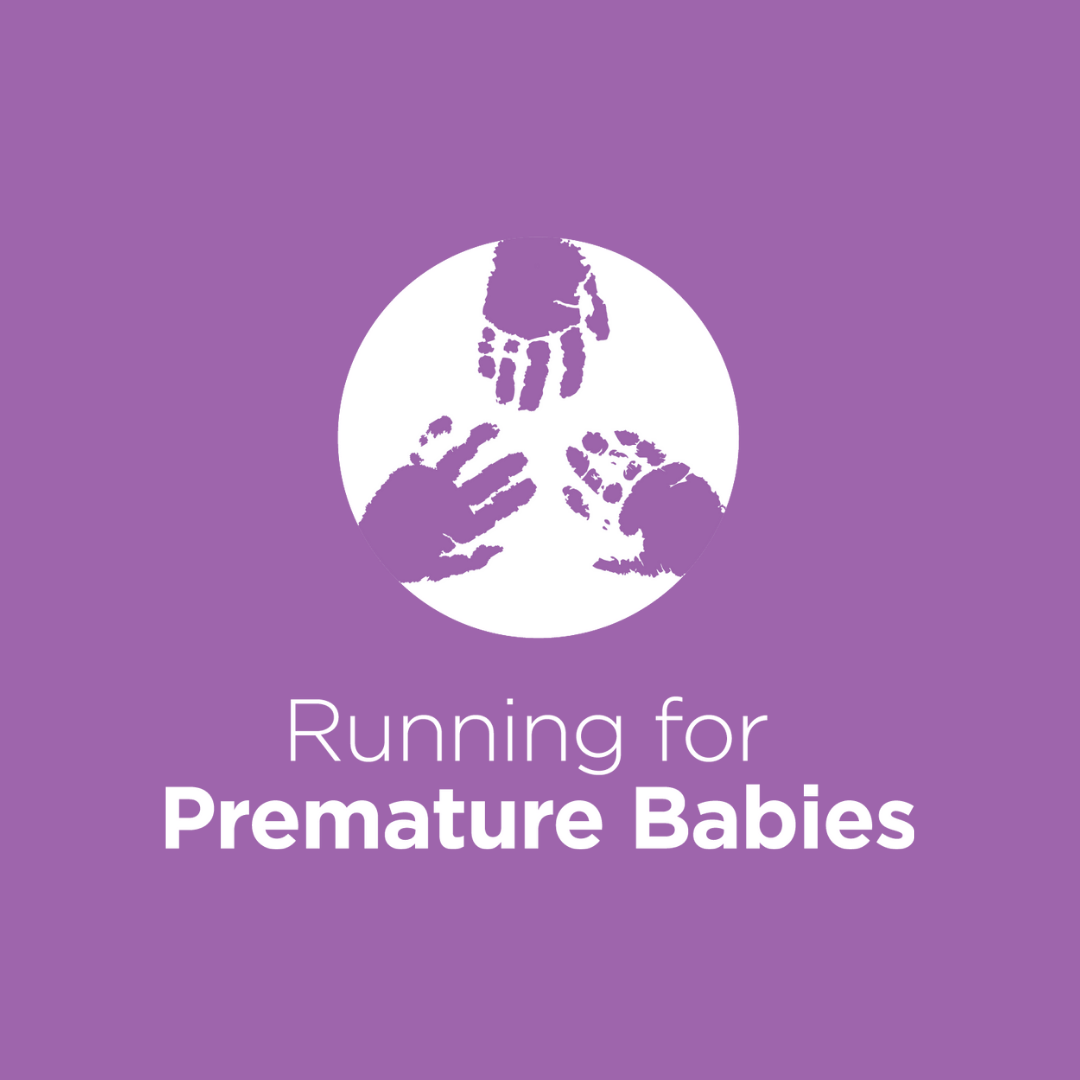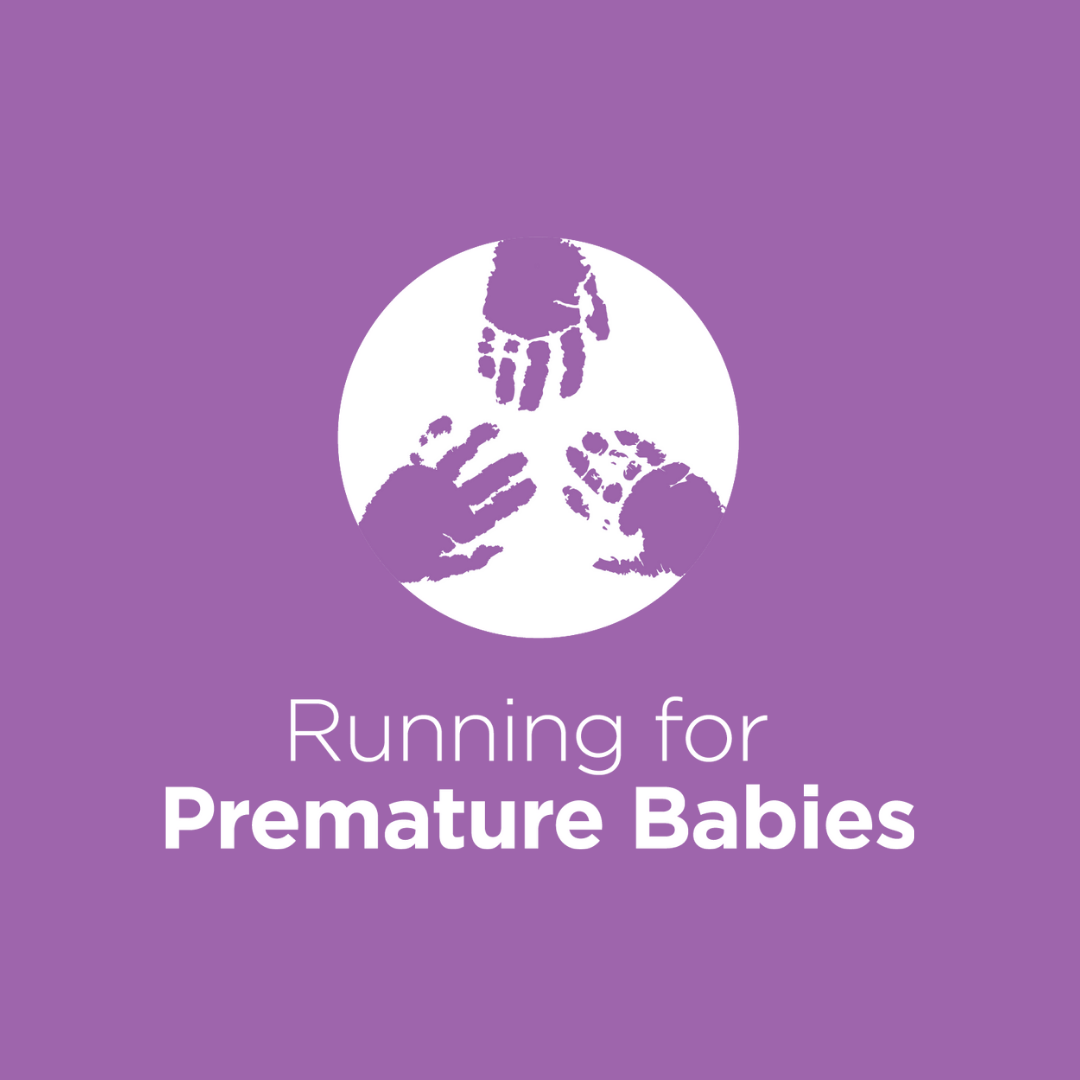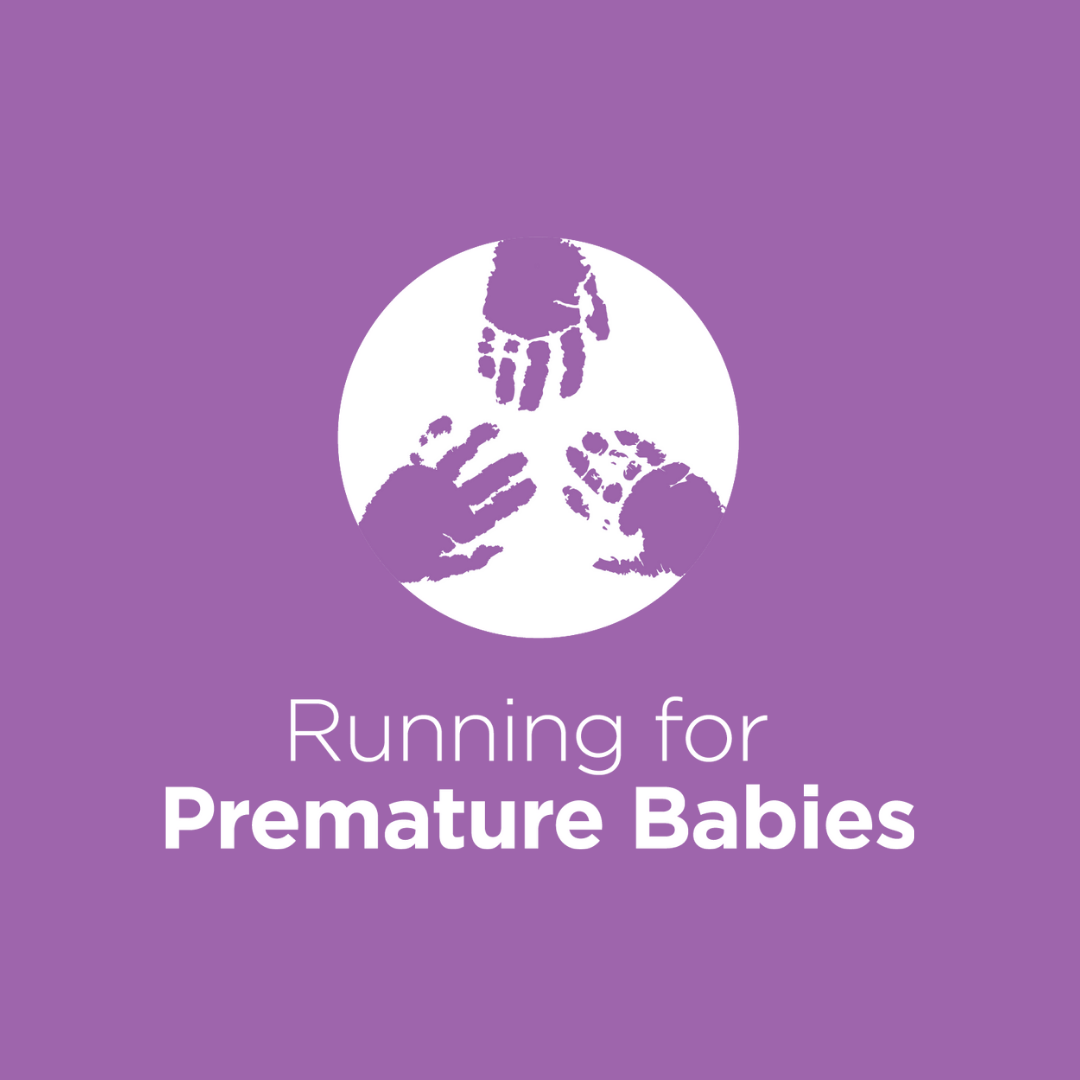 Sullivan Family
Go Spencer 💕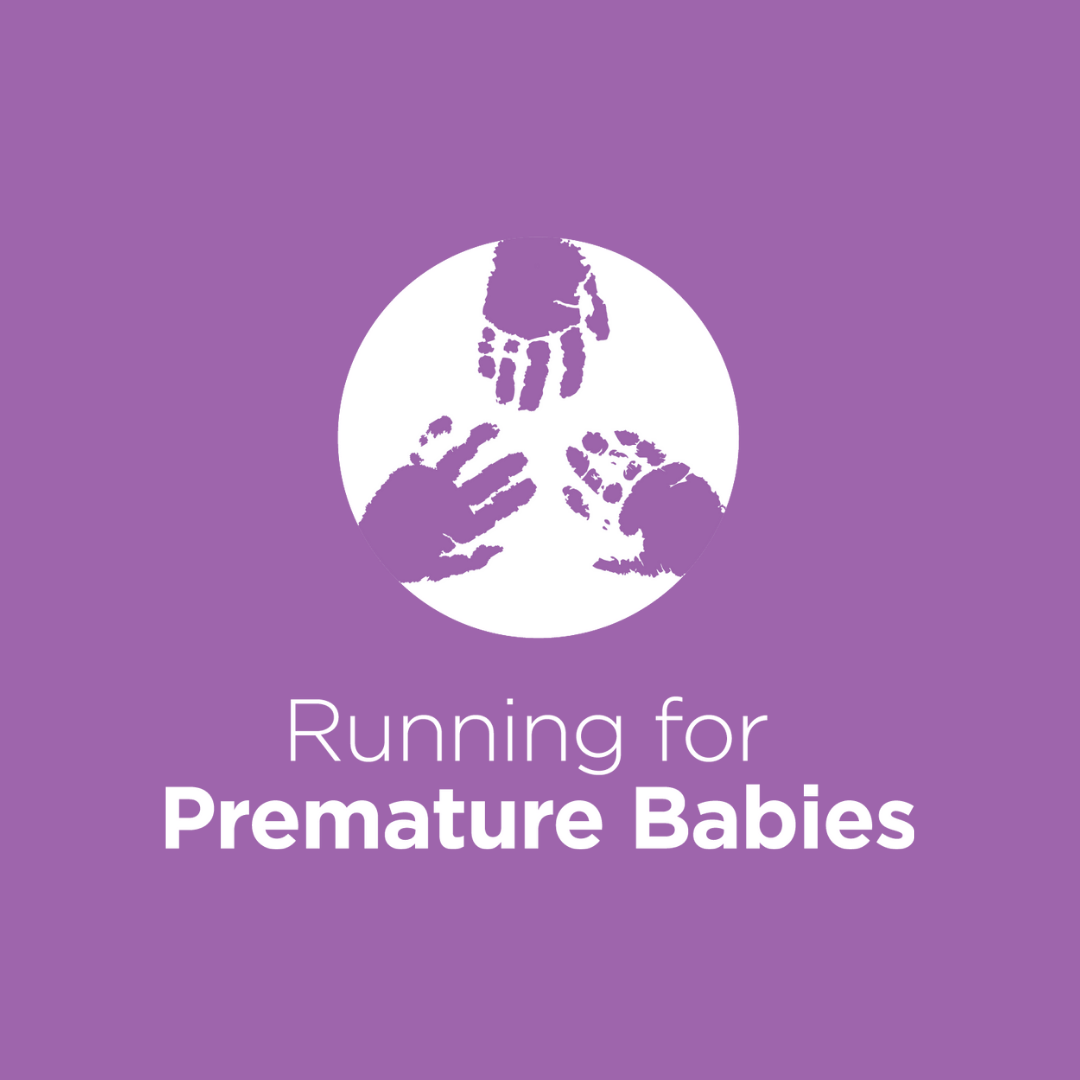 Karen Sayer
Thinking of you gorgeous Alice and sending you and your family love xxx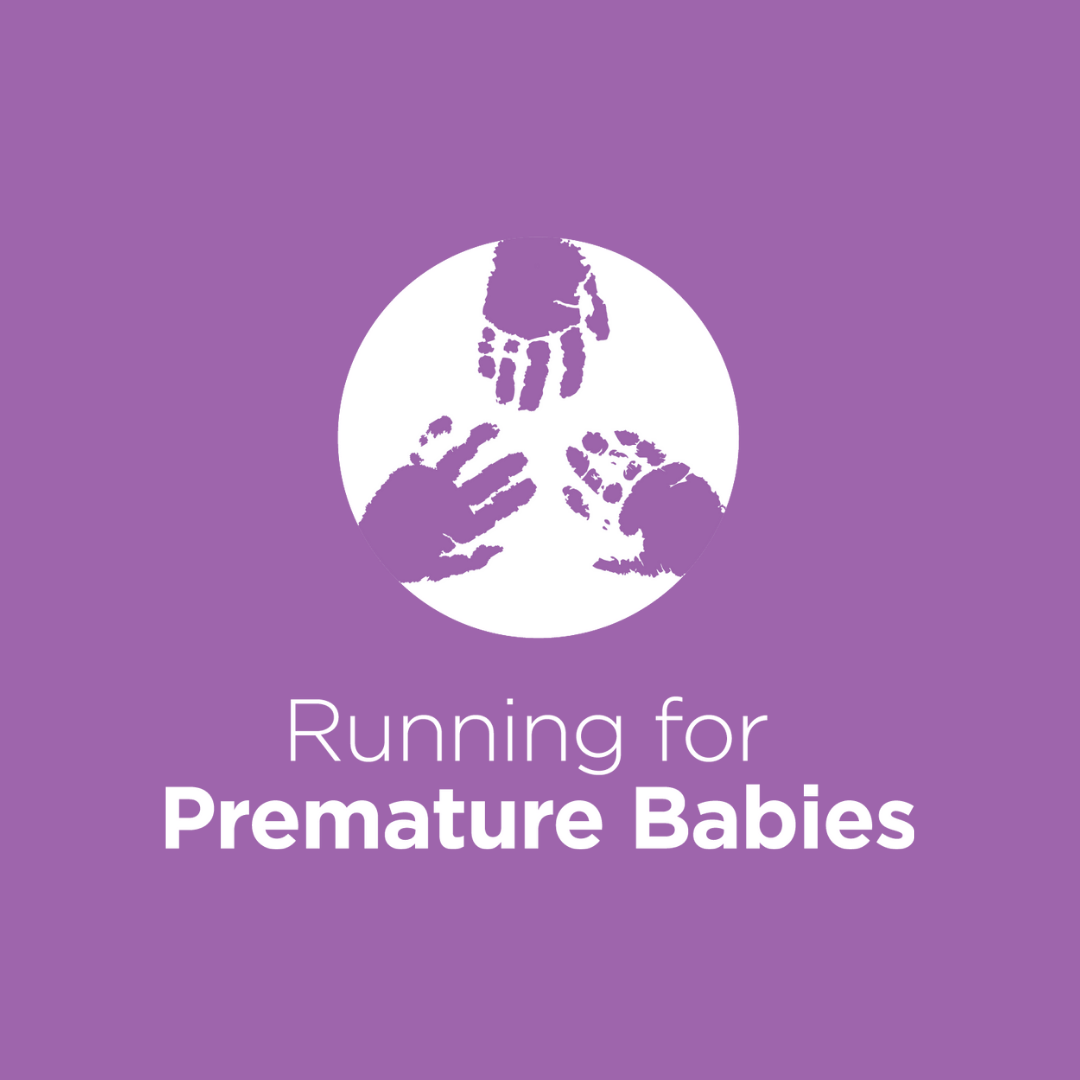 Colleen Palise
Another year! Making great progress- go Spenny!!