Spencer's first fun run
My name is Spencer and I am four years old. 
I was born at 27 weeks and i had a big sleep over in hospital until I was big enough and strong enough to come home. 
I was kept alive by a team of amazing nurses, doctors and surgeons along with life saving equipment funded by Running for Premature Babies.
On August 21 I am going to take part in my first fun run to raise money for research and equipment to help look after the babies born early like me.
Thank you to my Sponsors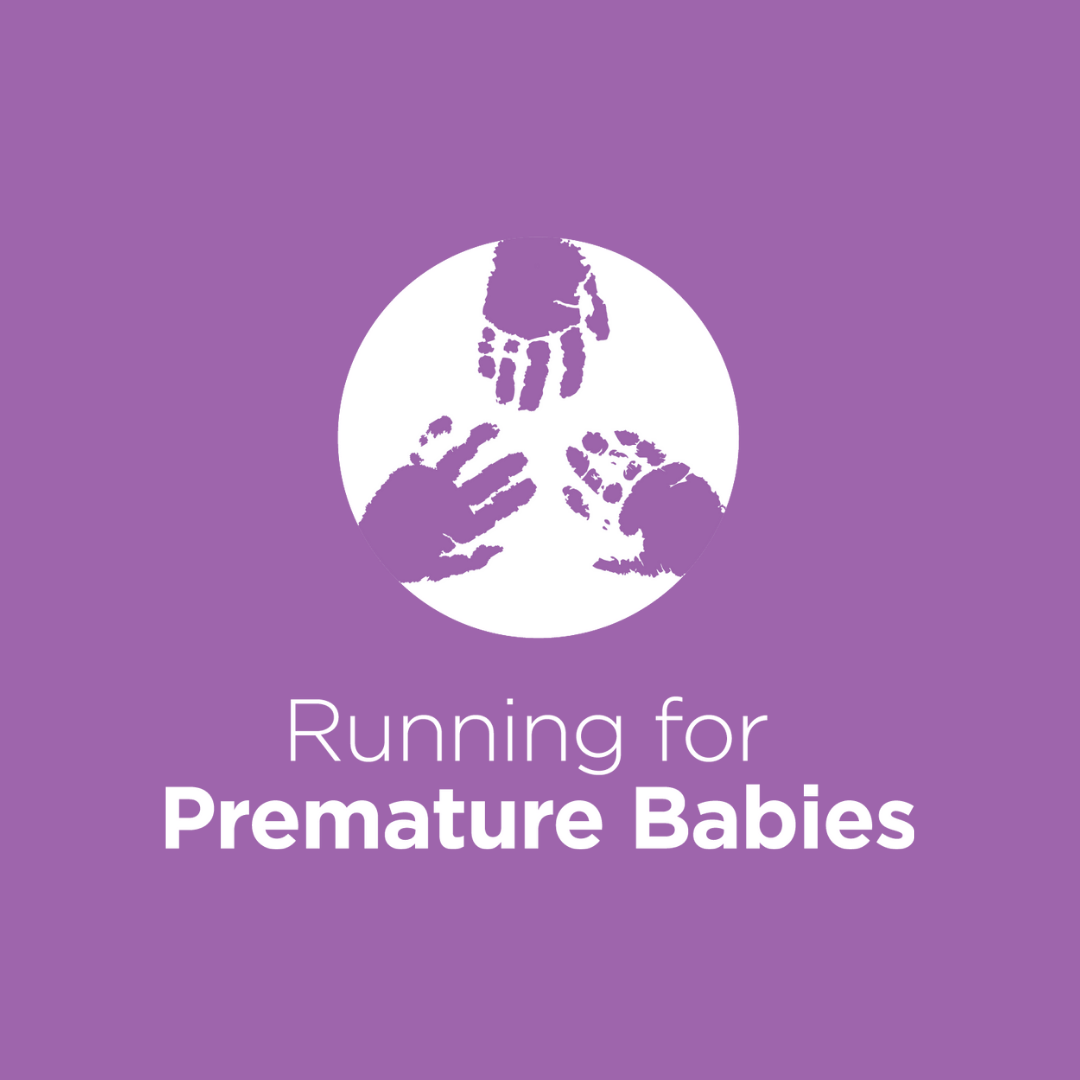 Sandra Strong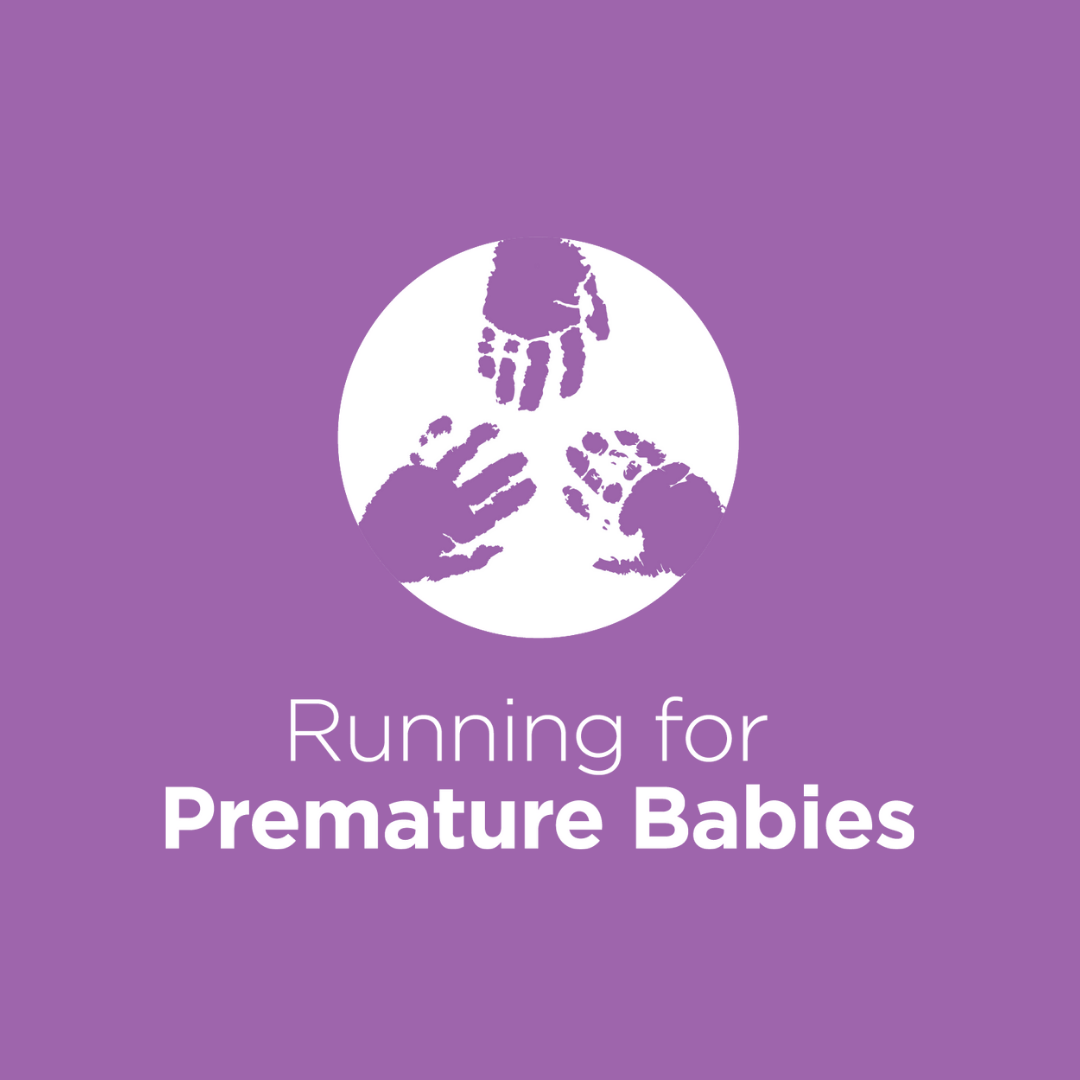 Sullivan Family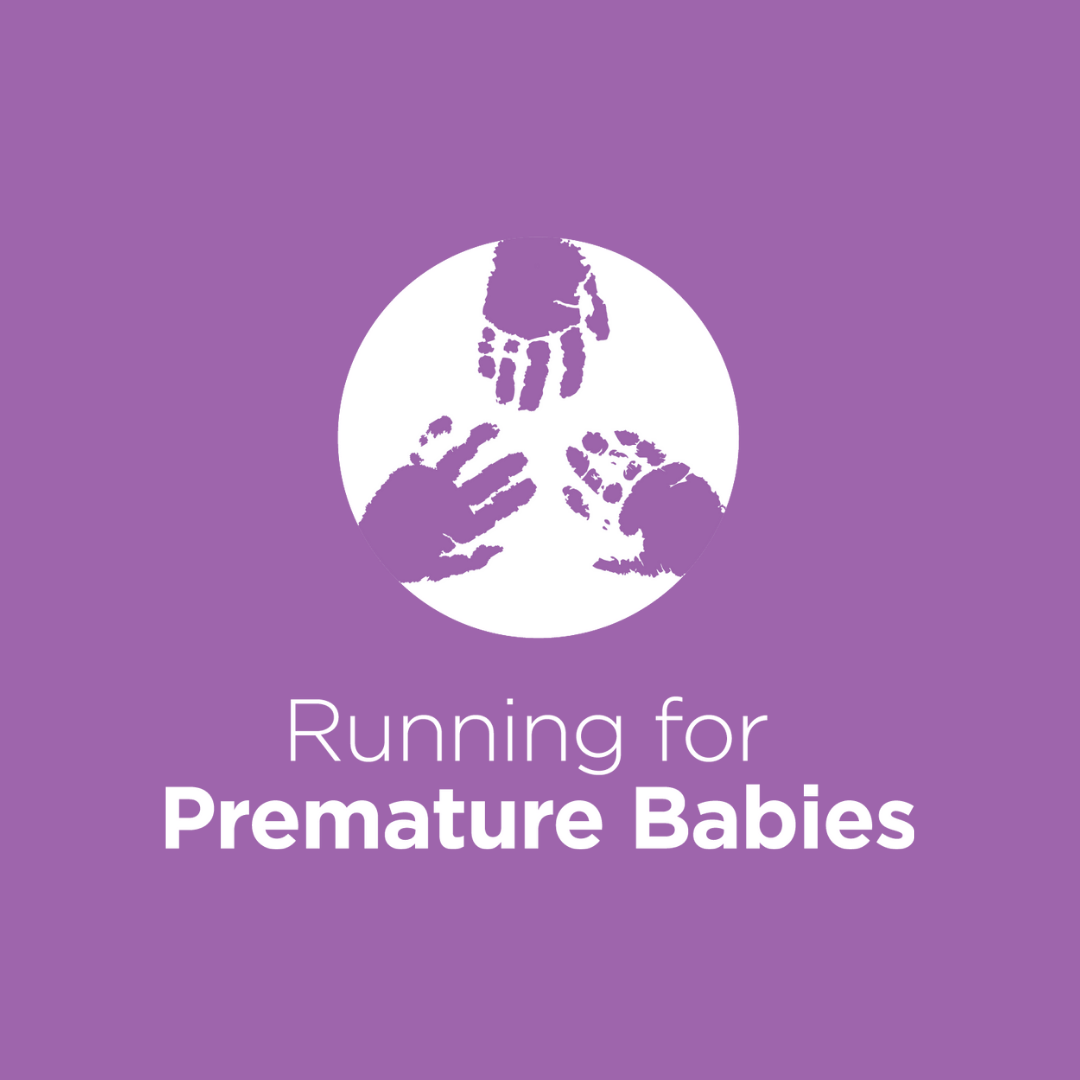 Karen Sayer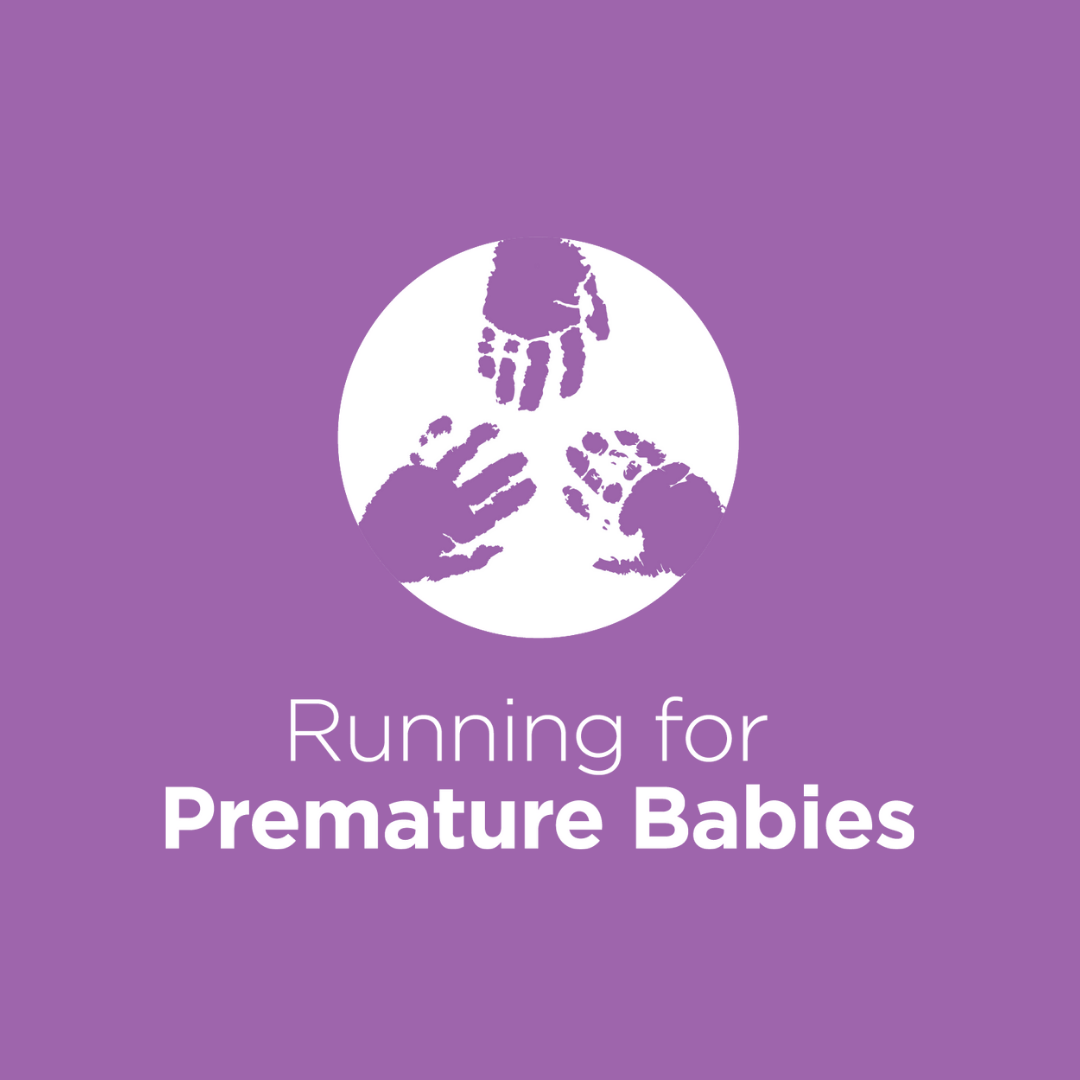 Nano And Popo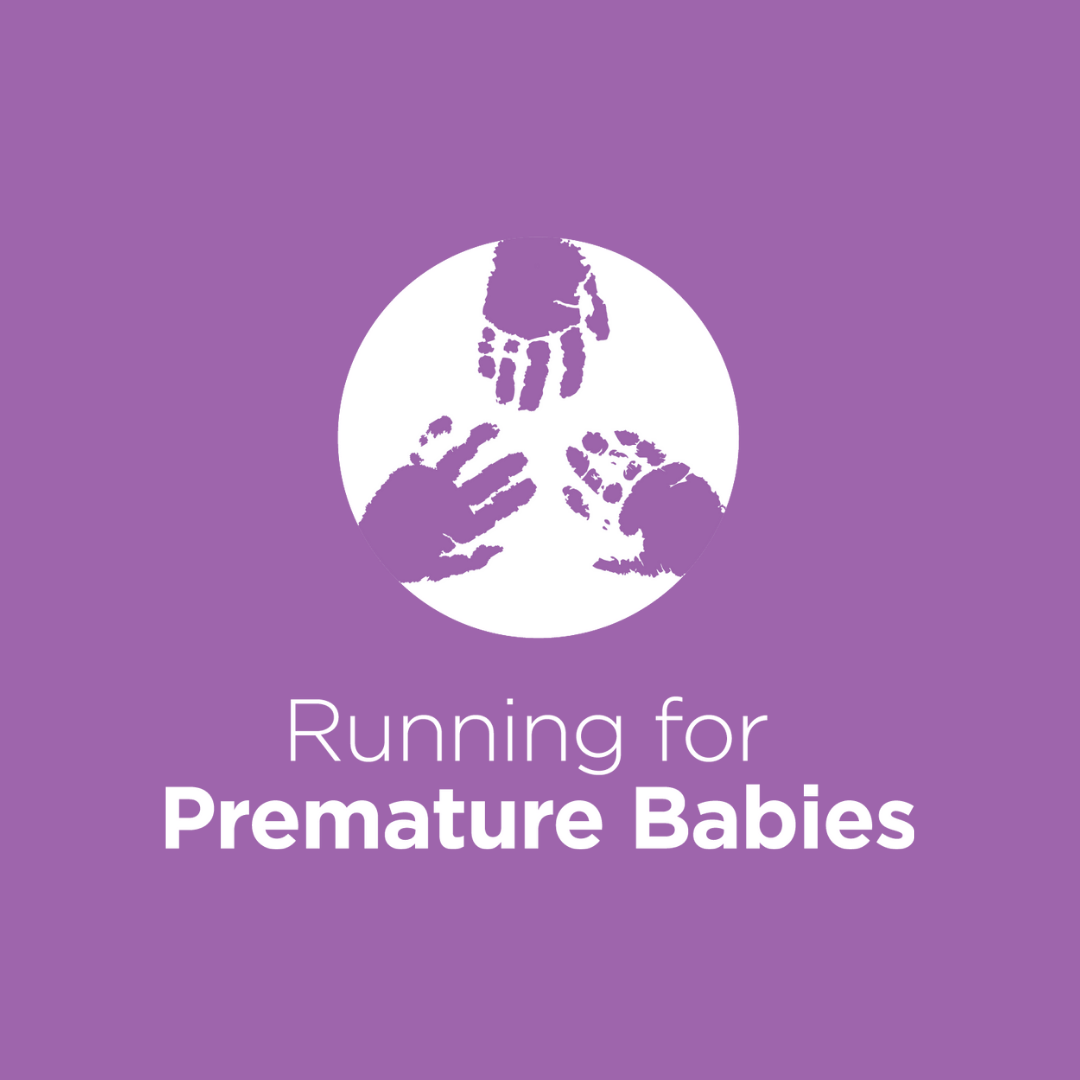 Maddy & Dan Mitchell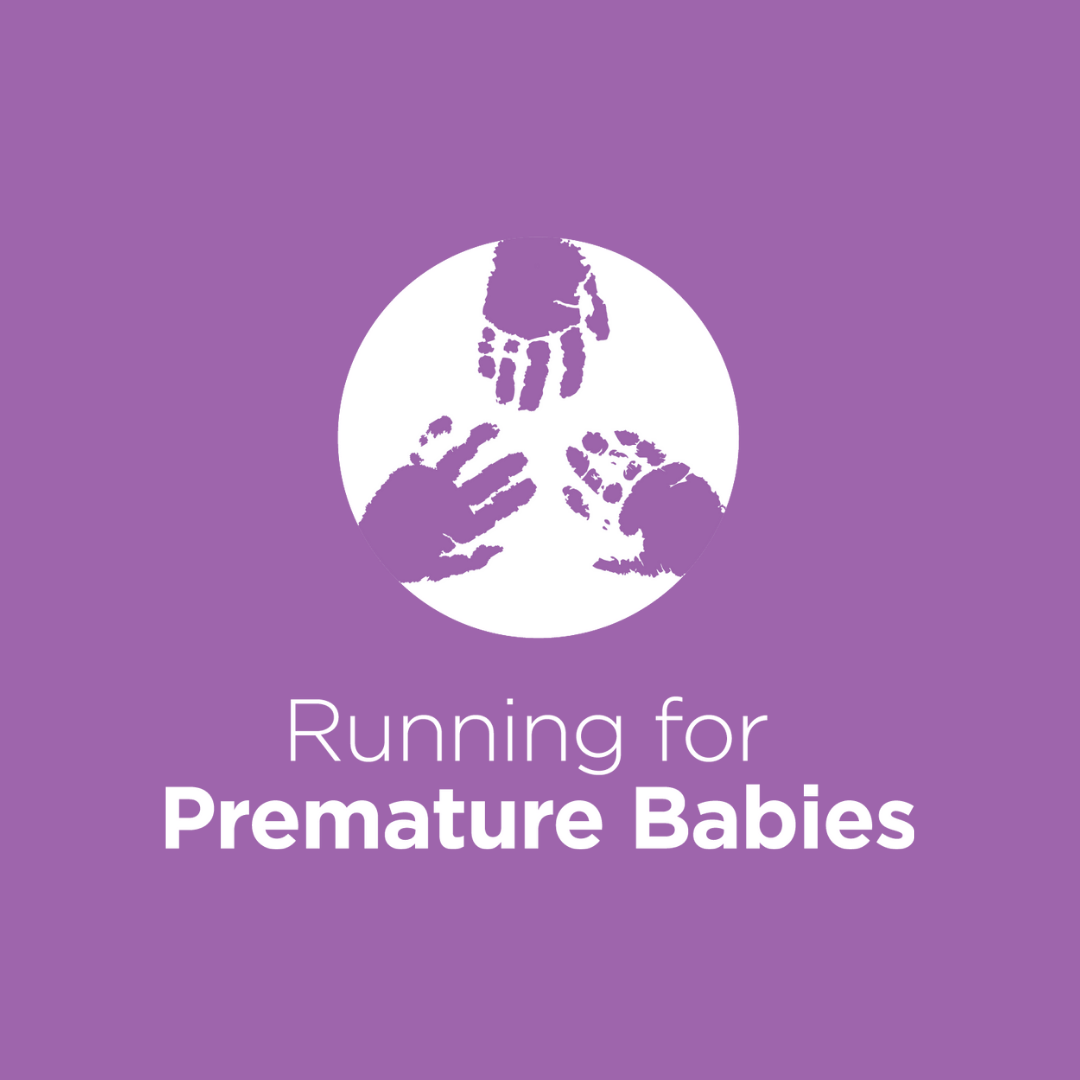 Luke And Kate Mitchell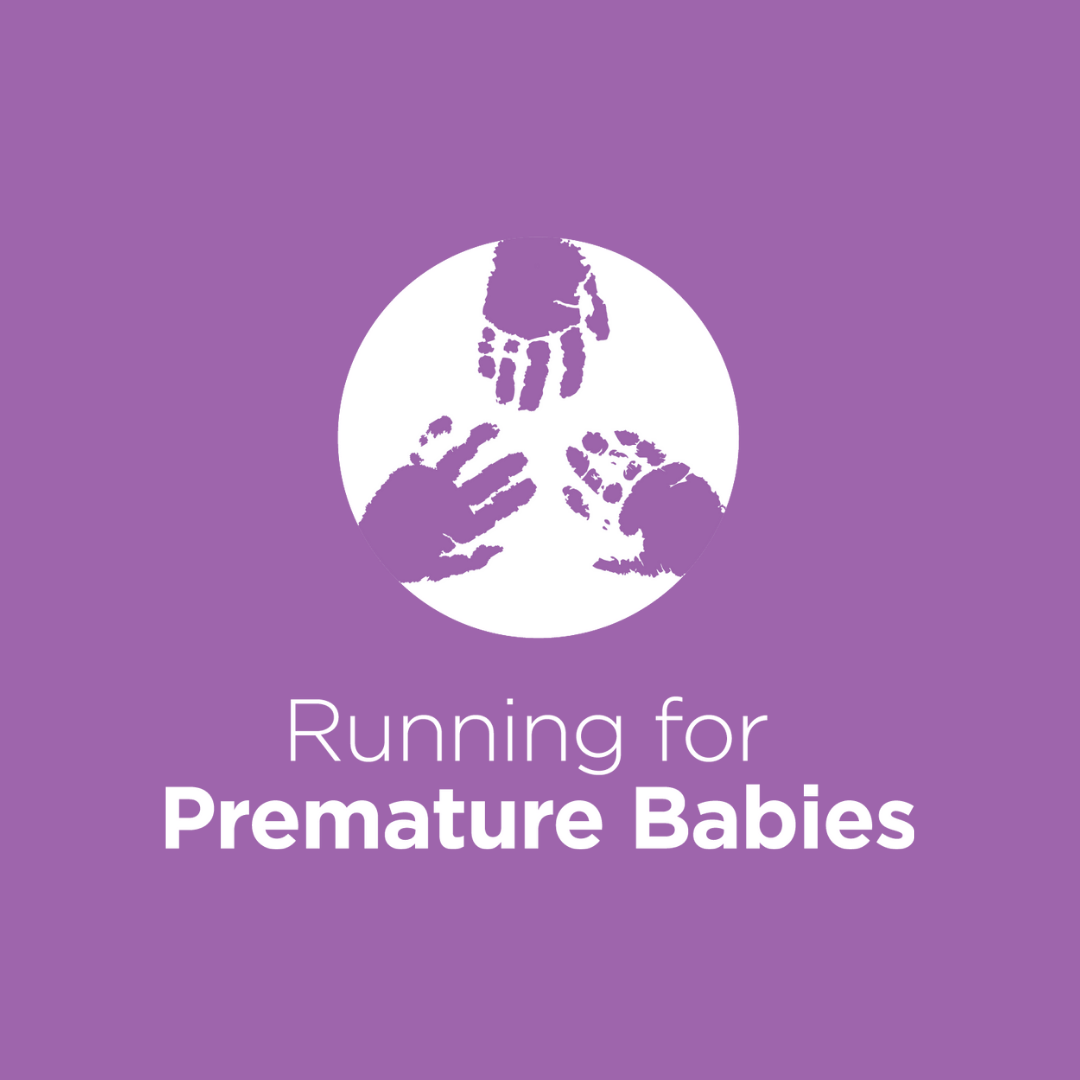 Nanna & Pa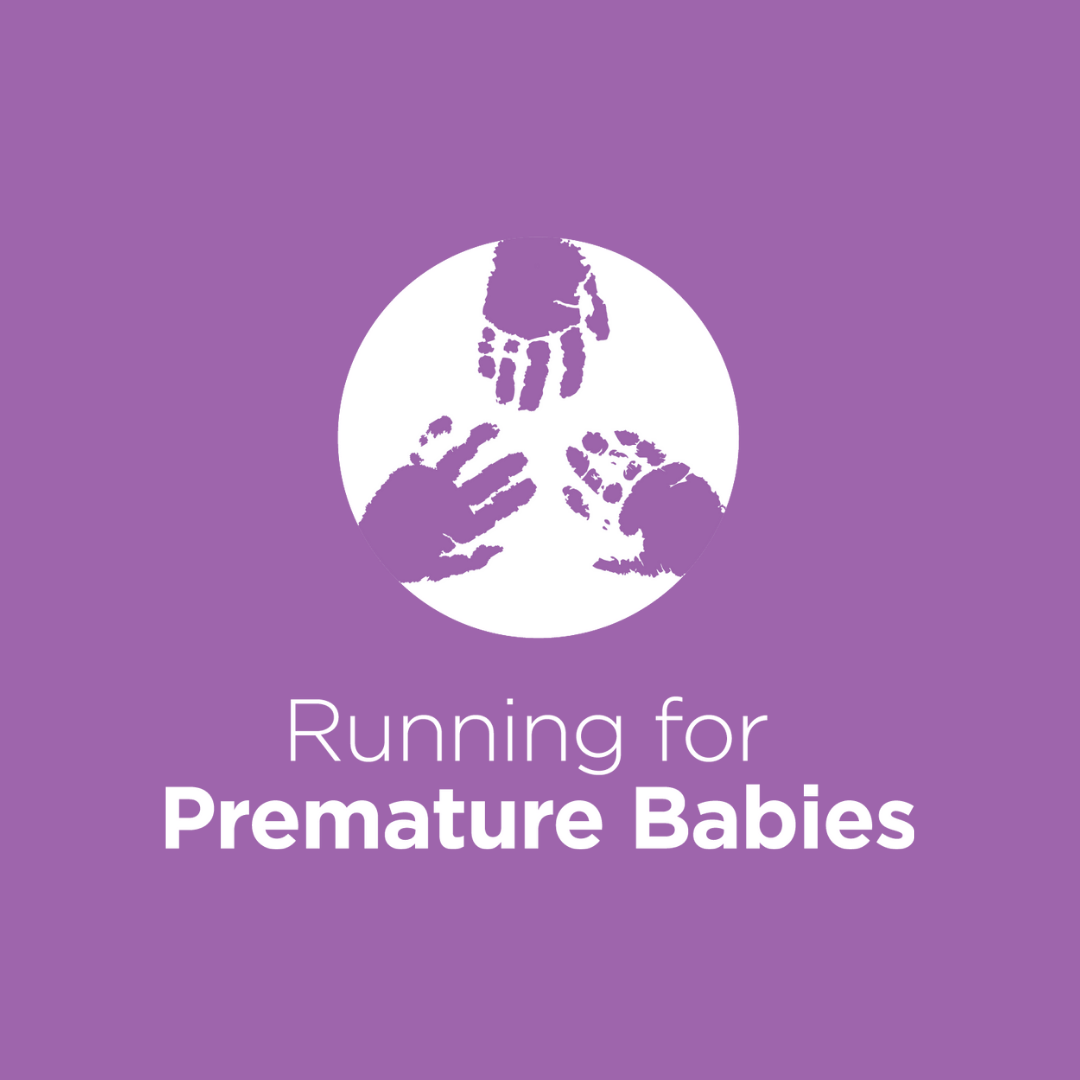 Indee And Parker Fitzgerald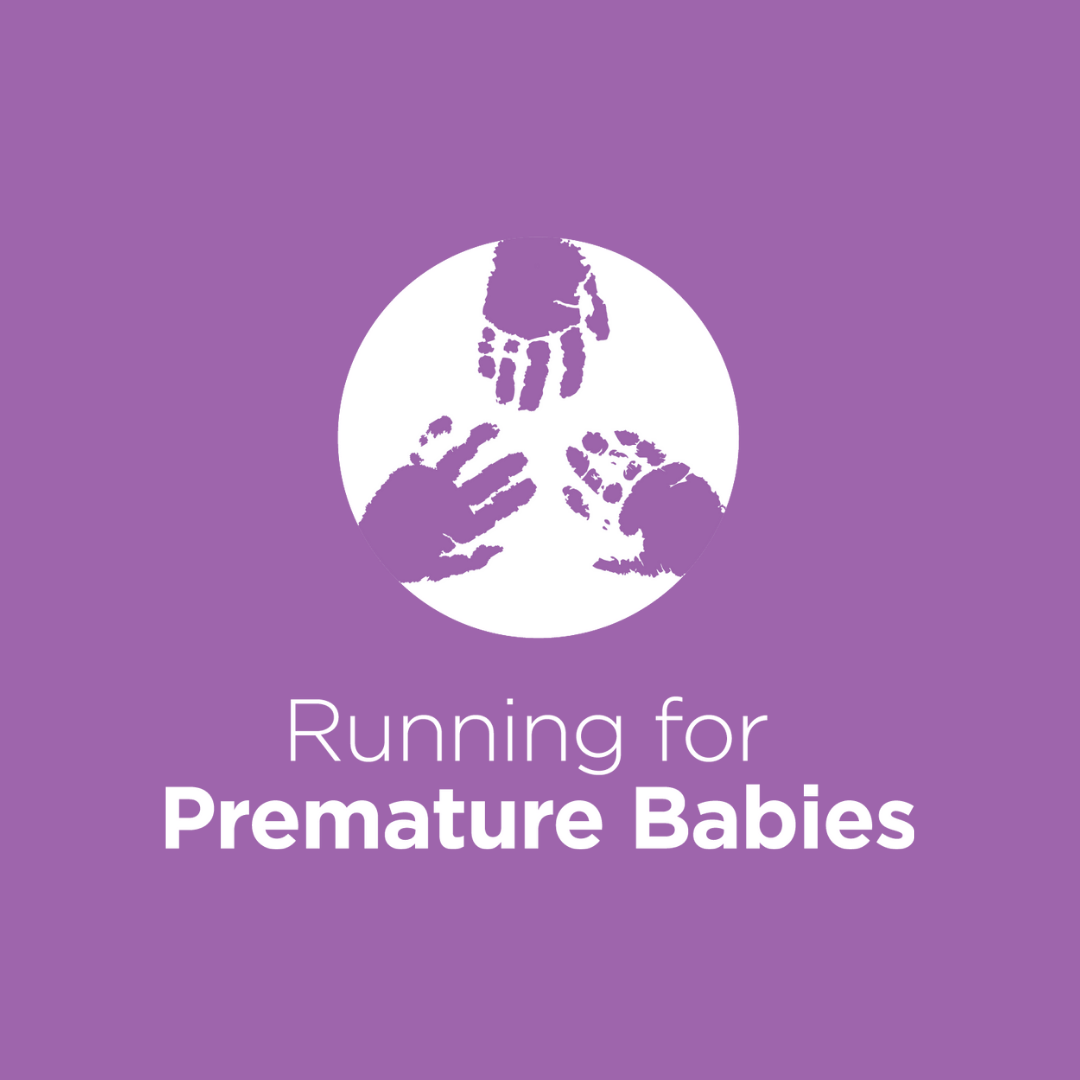 Joe & Jay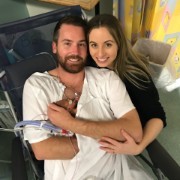 Spencer Mitchell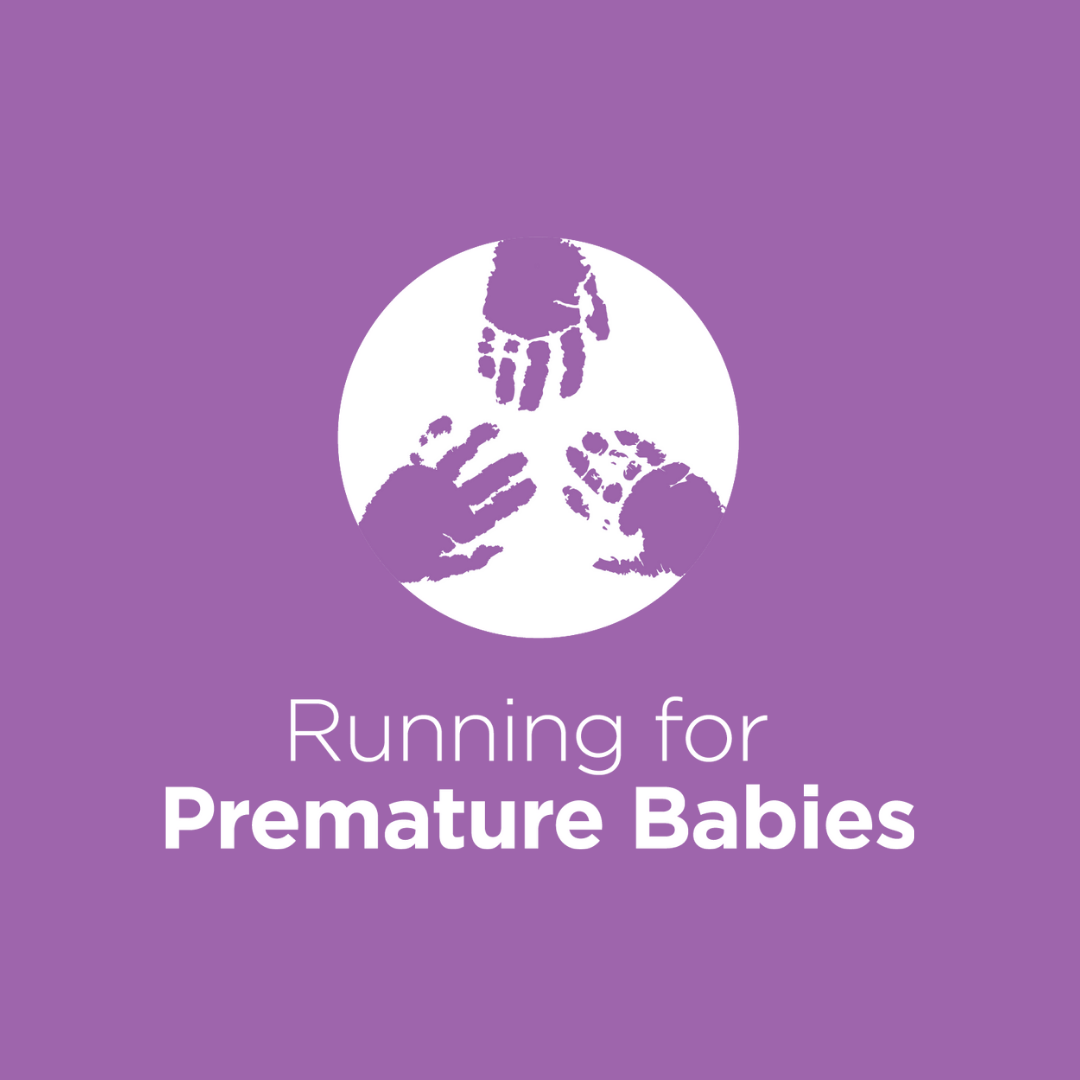 Matt Couani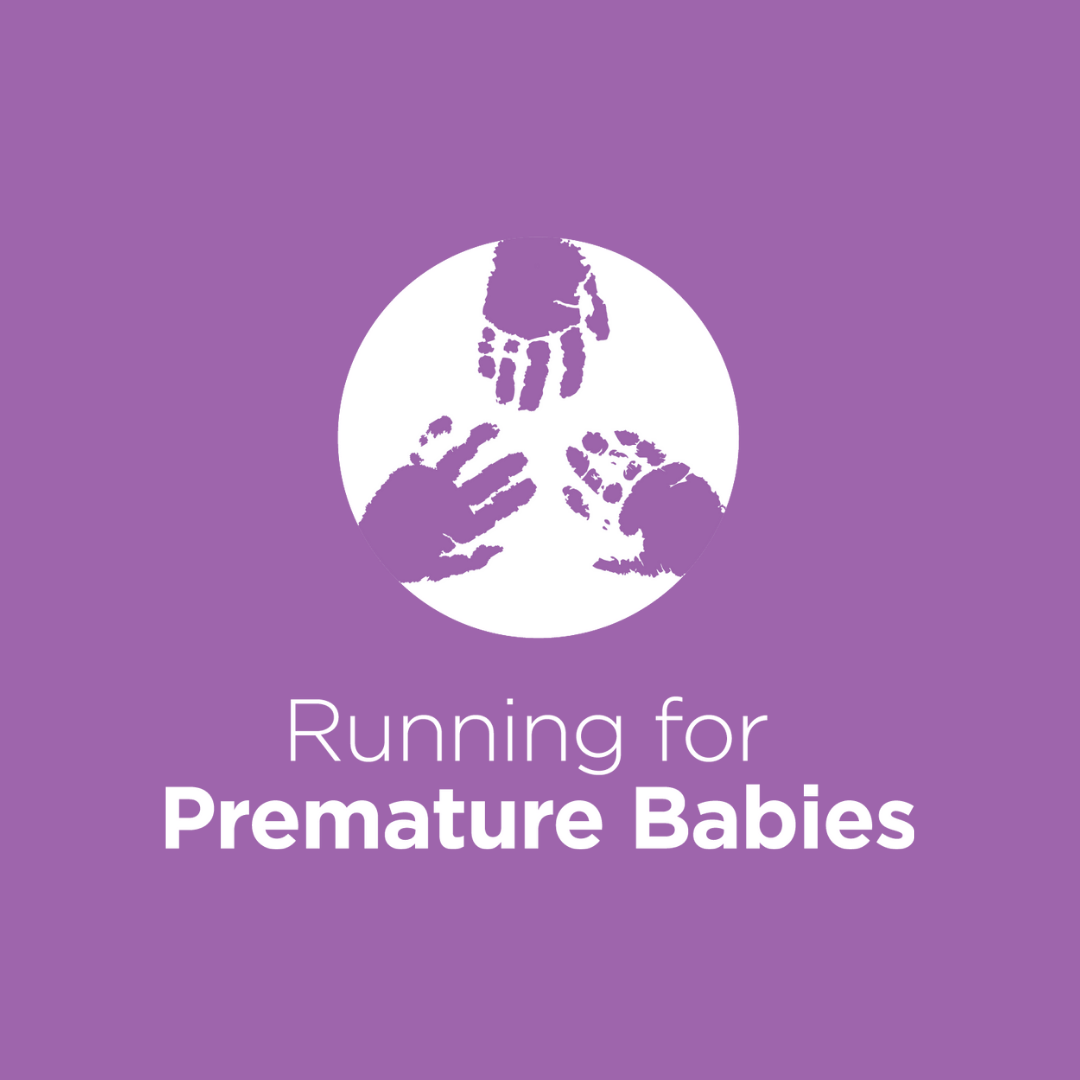 Courtlyn Bruce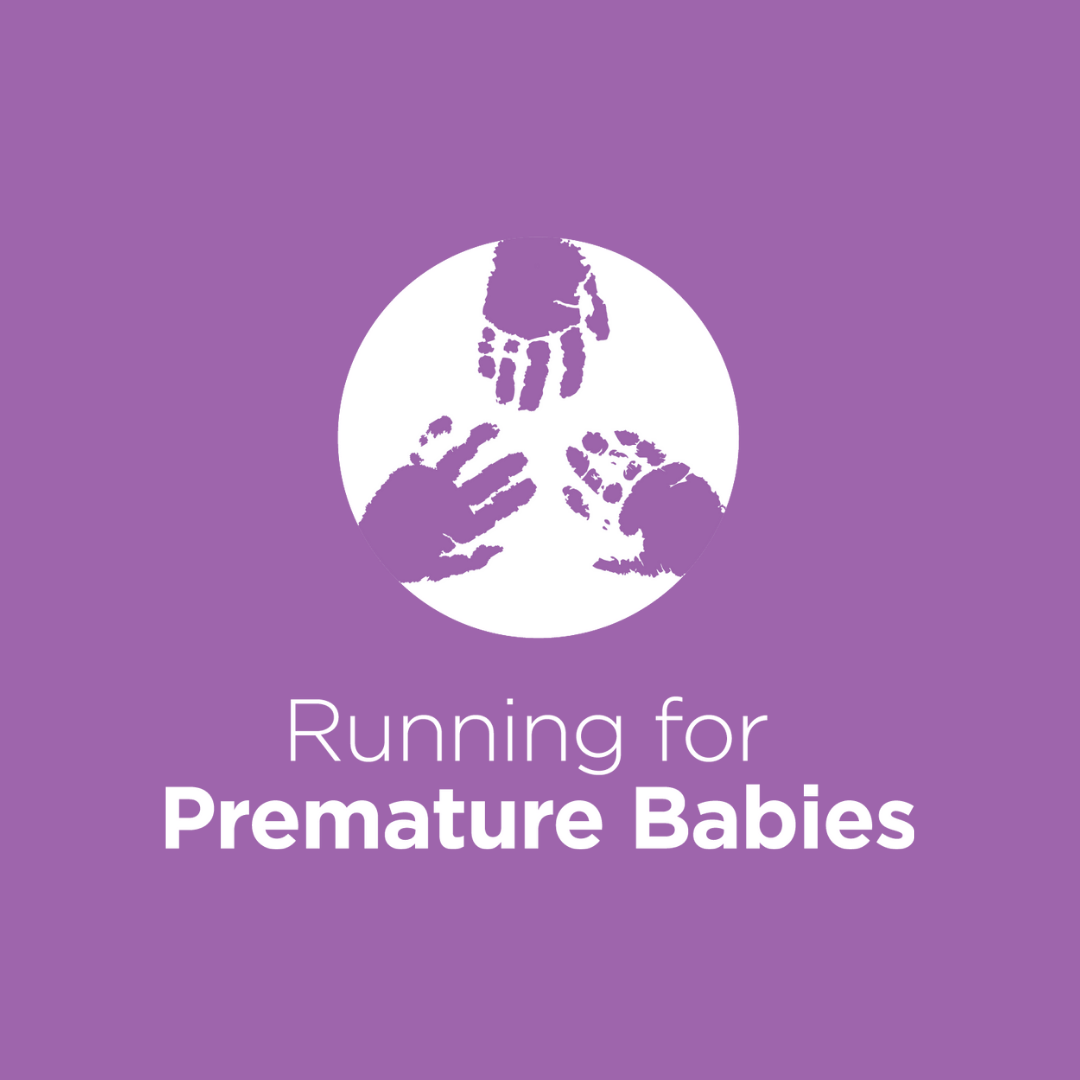 Ellie, Lachie & Billy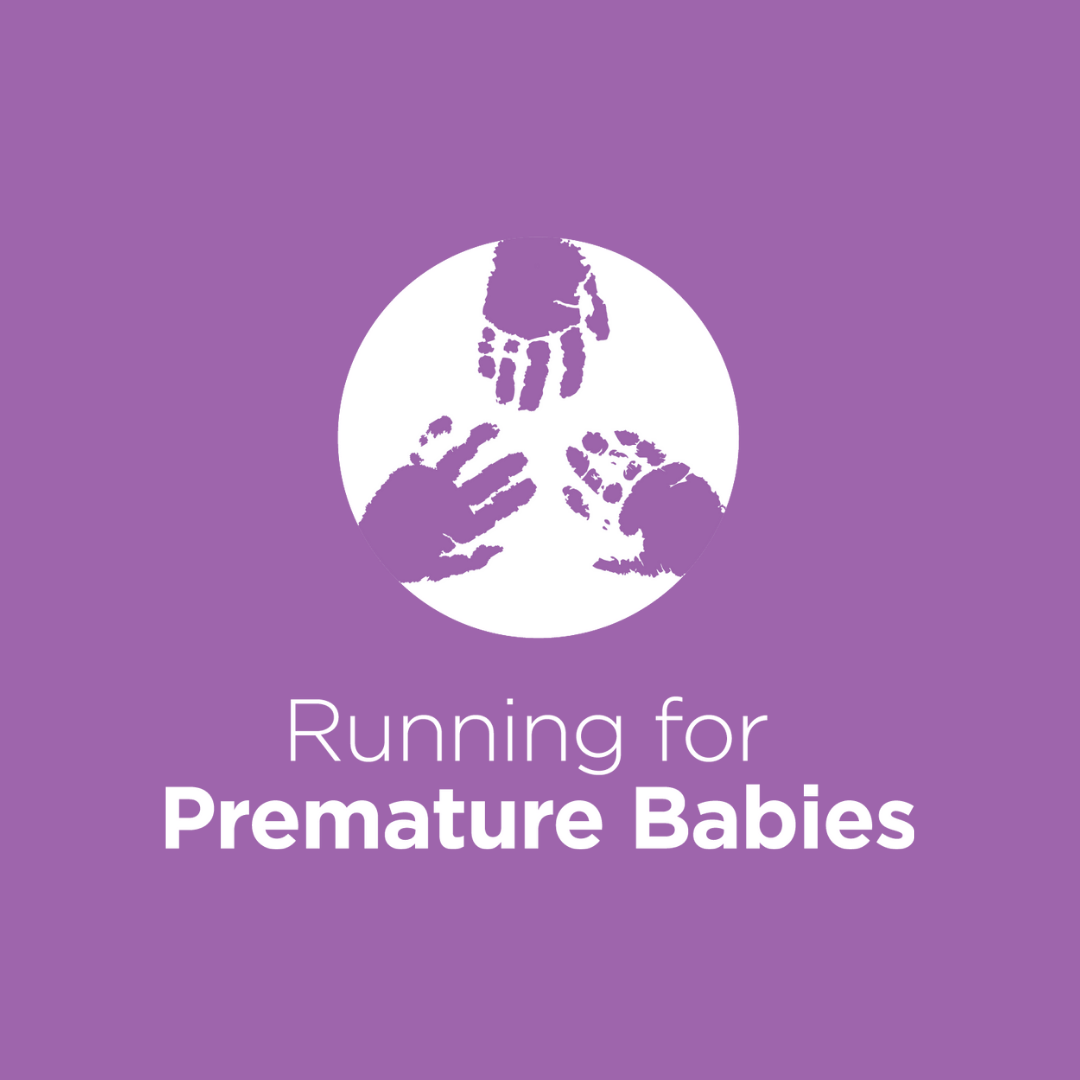 Katie Couani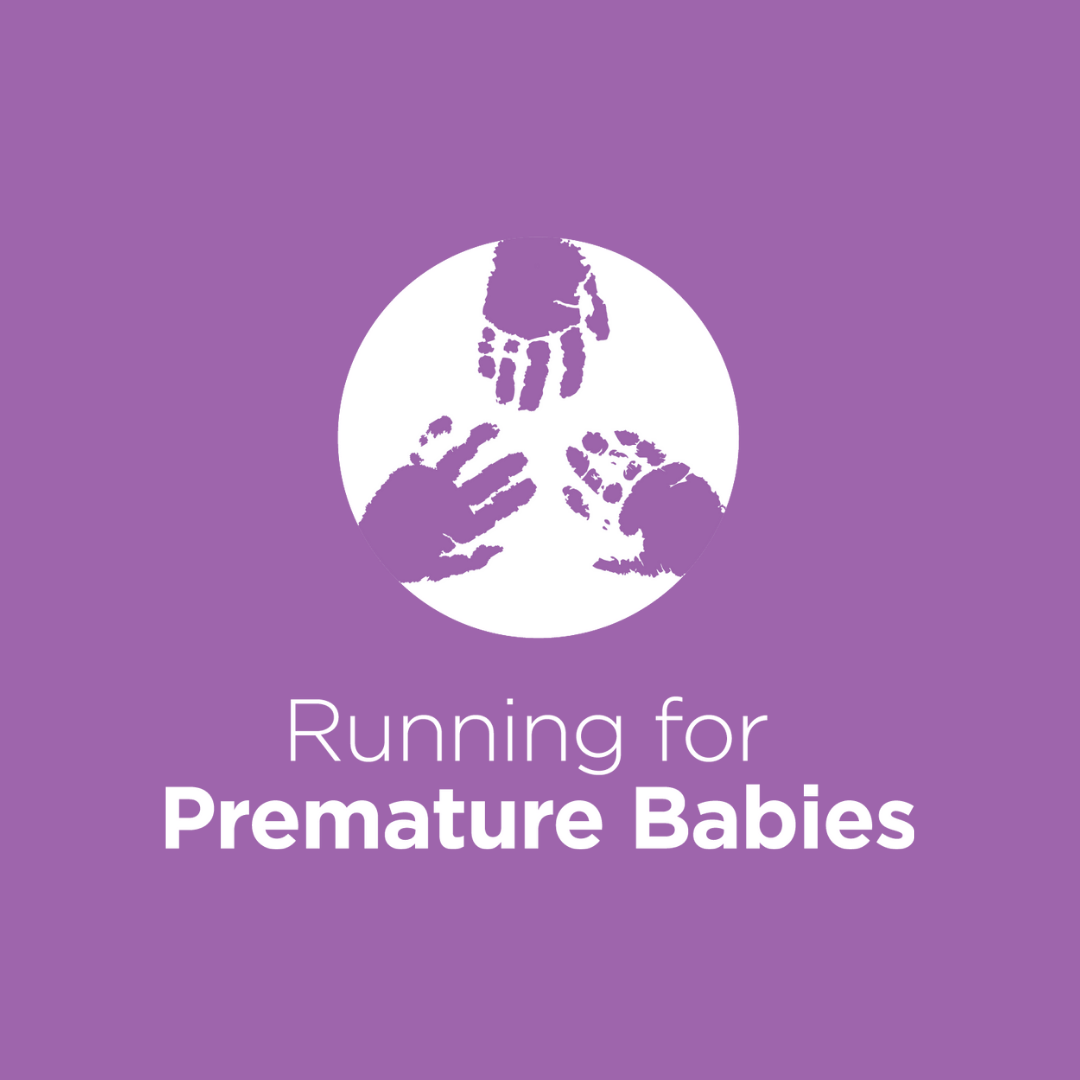 Annabelle Parsons
Dwyer Family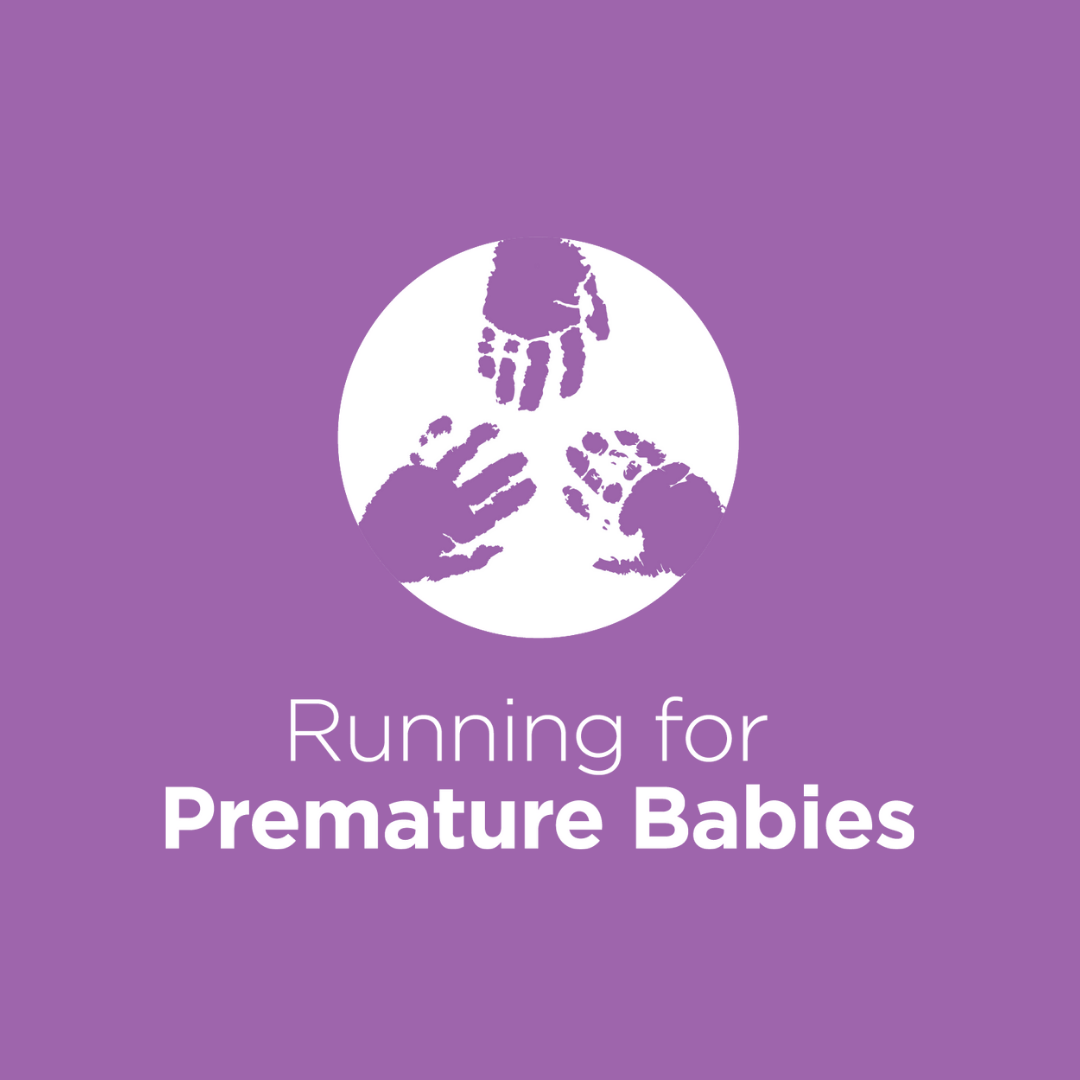 Spencer Mitchell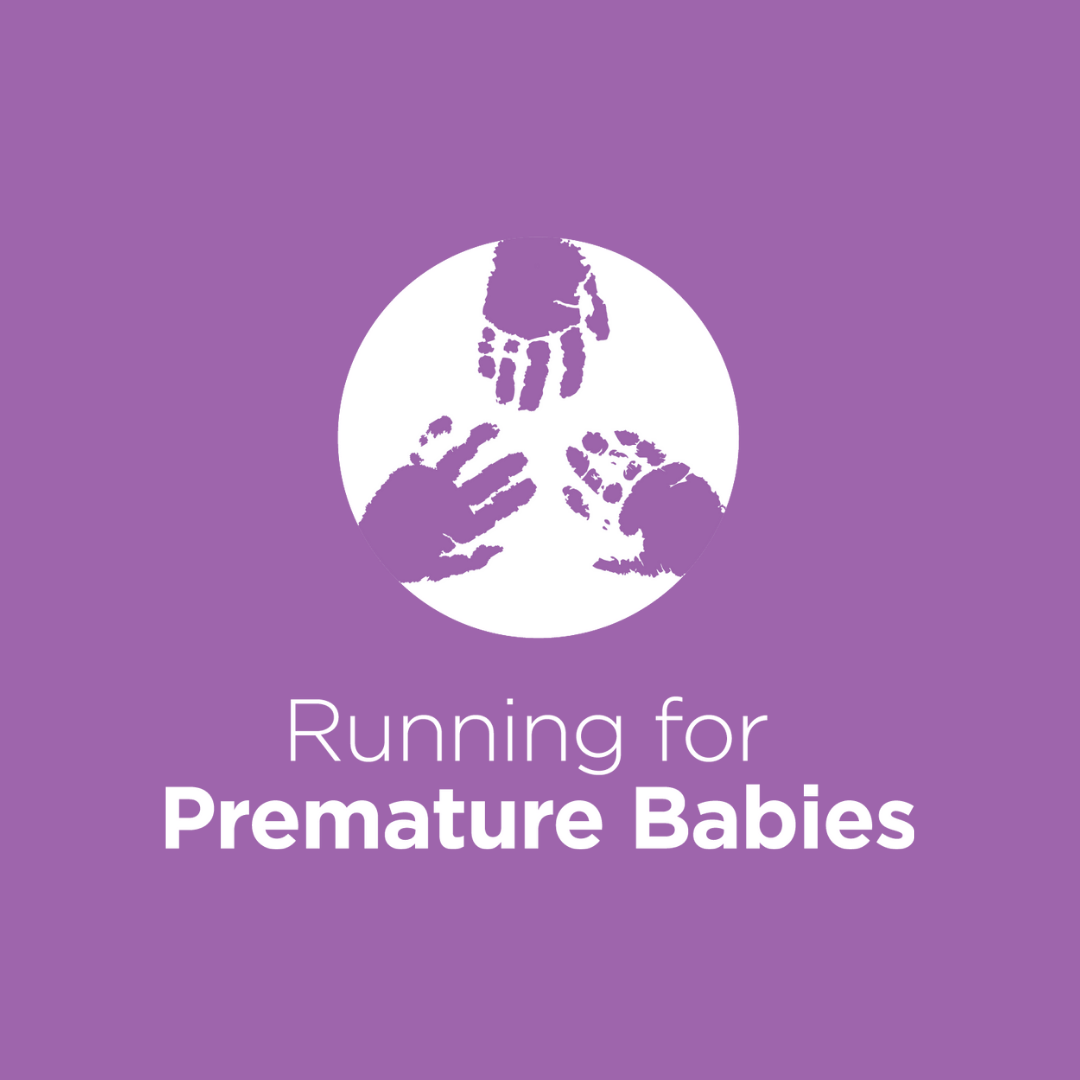 Amy Watterson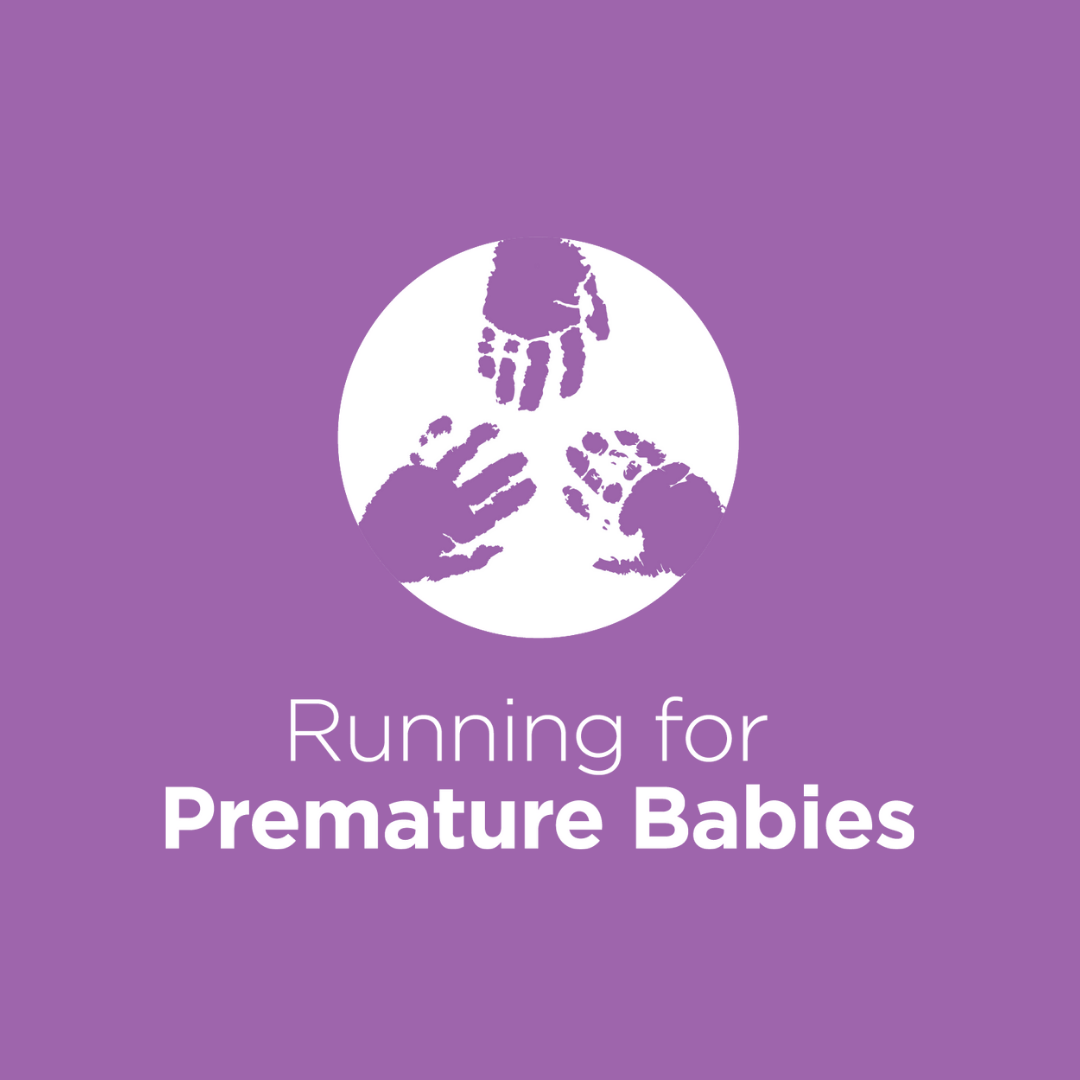 Dan Palise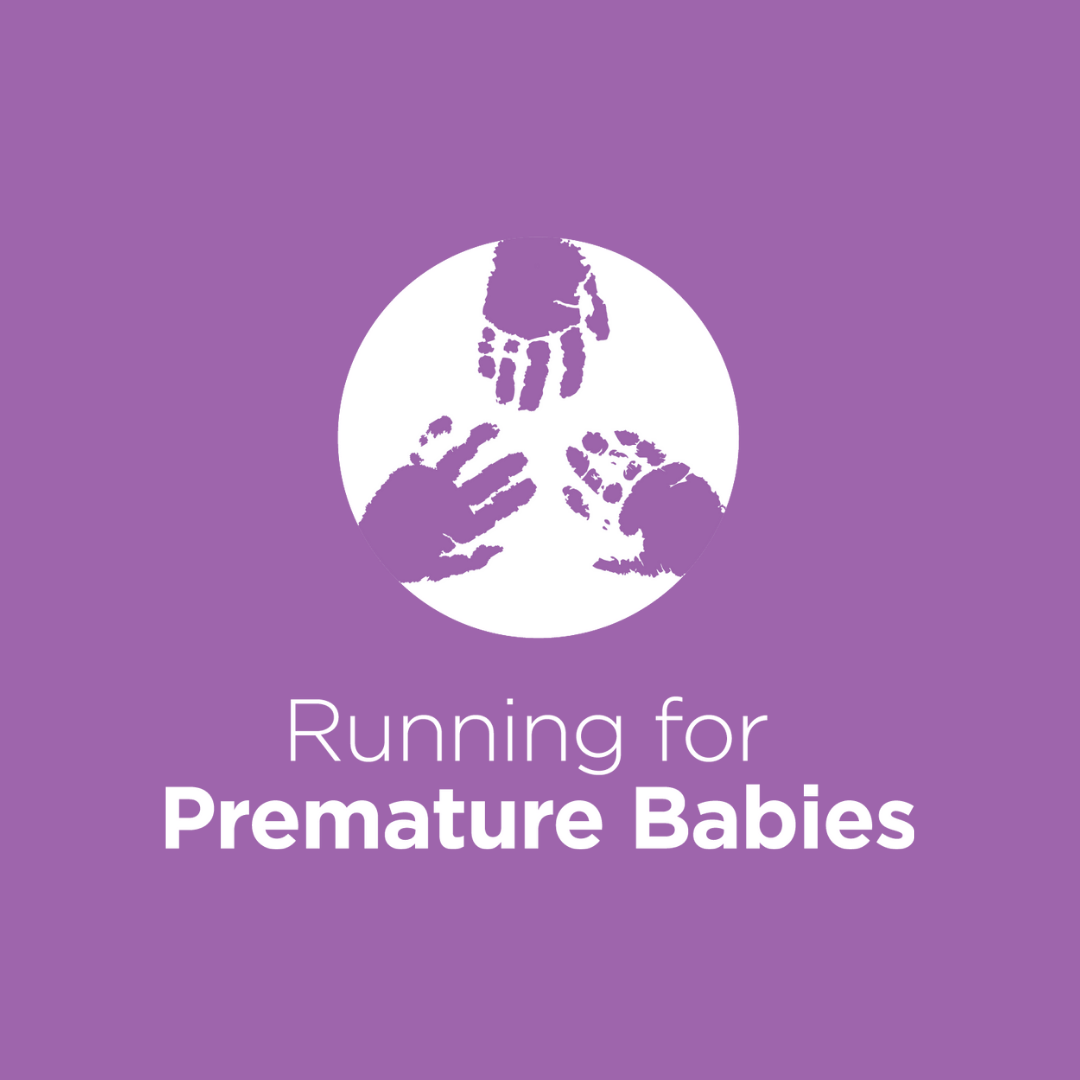 Amy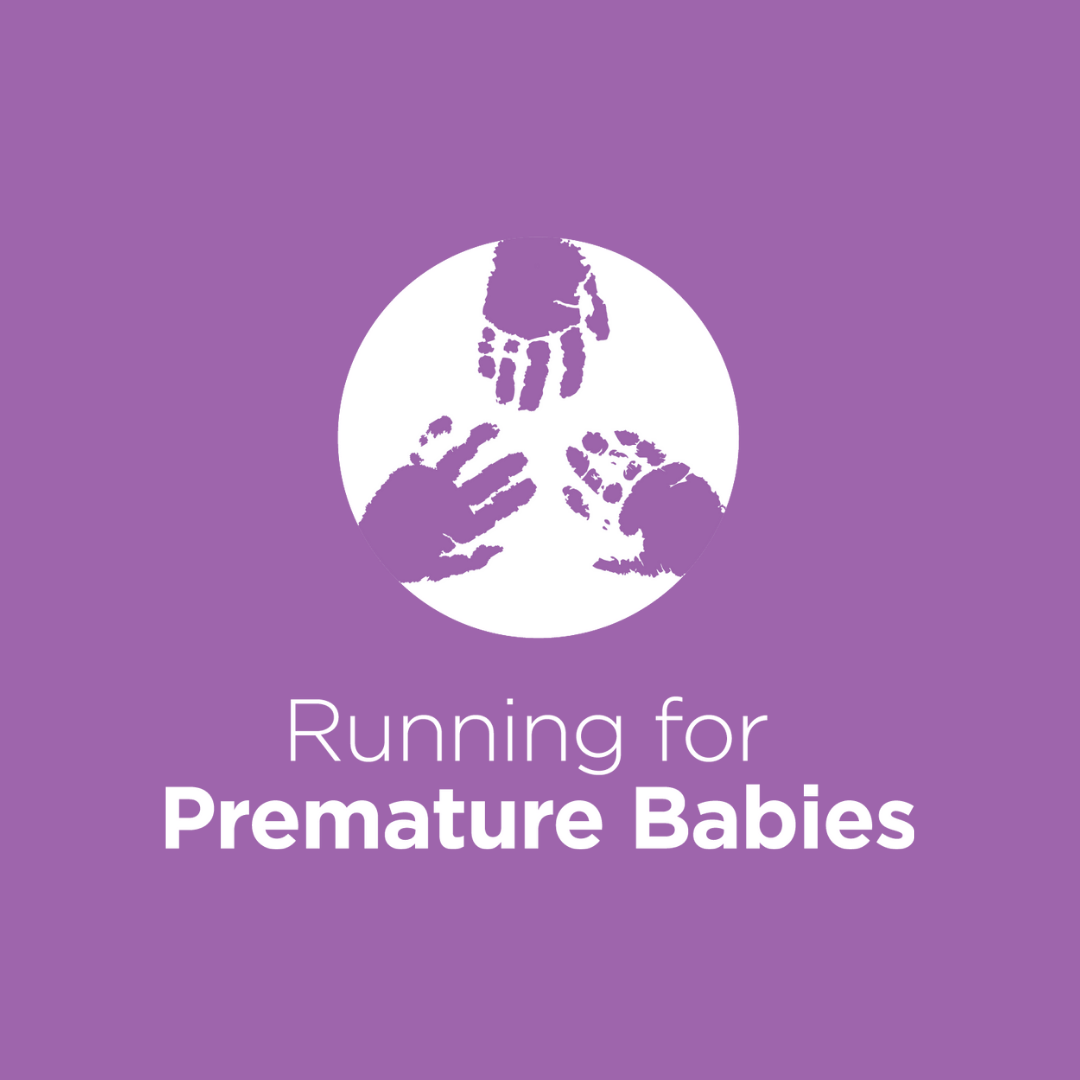 John Groome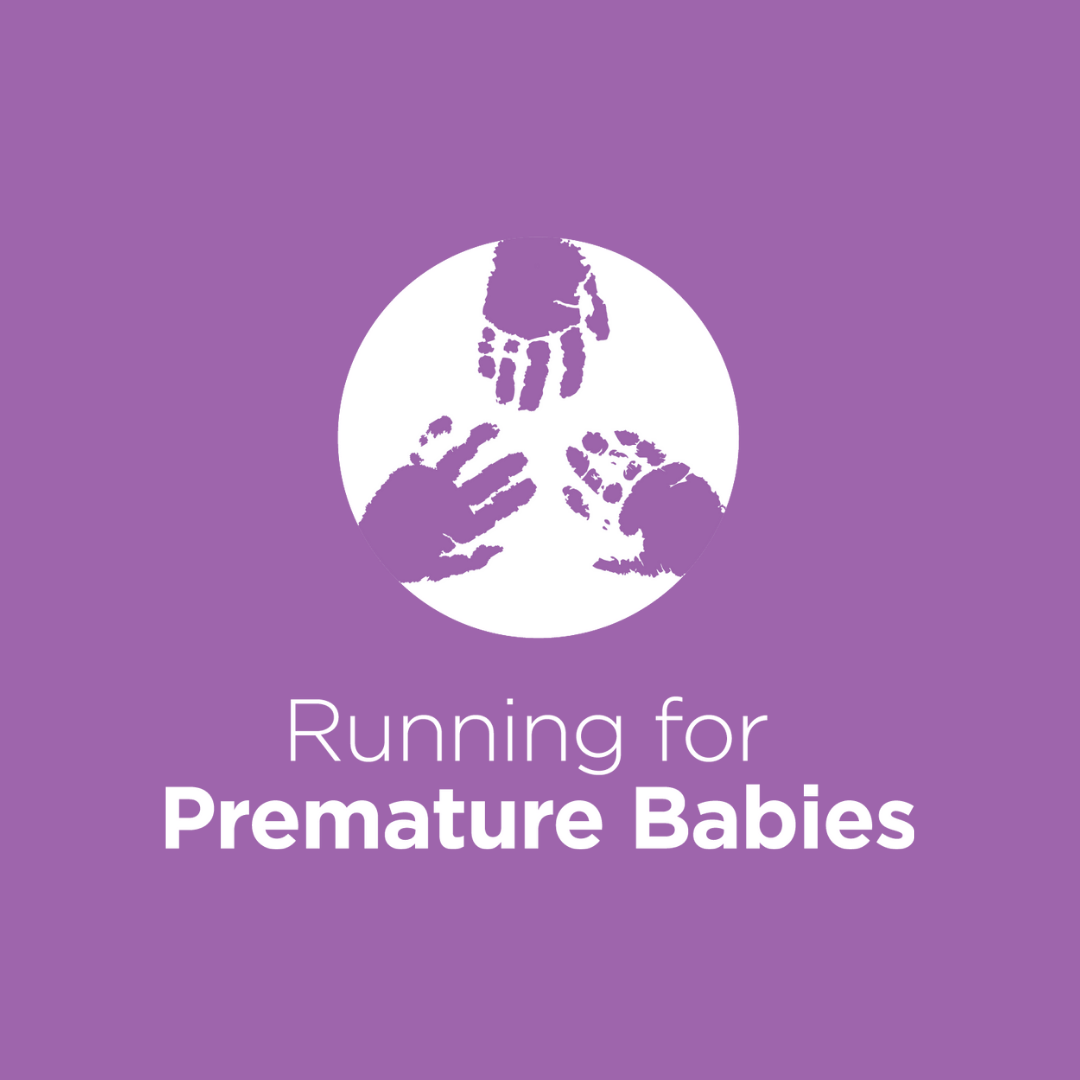 Abbie Harrison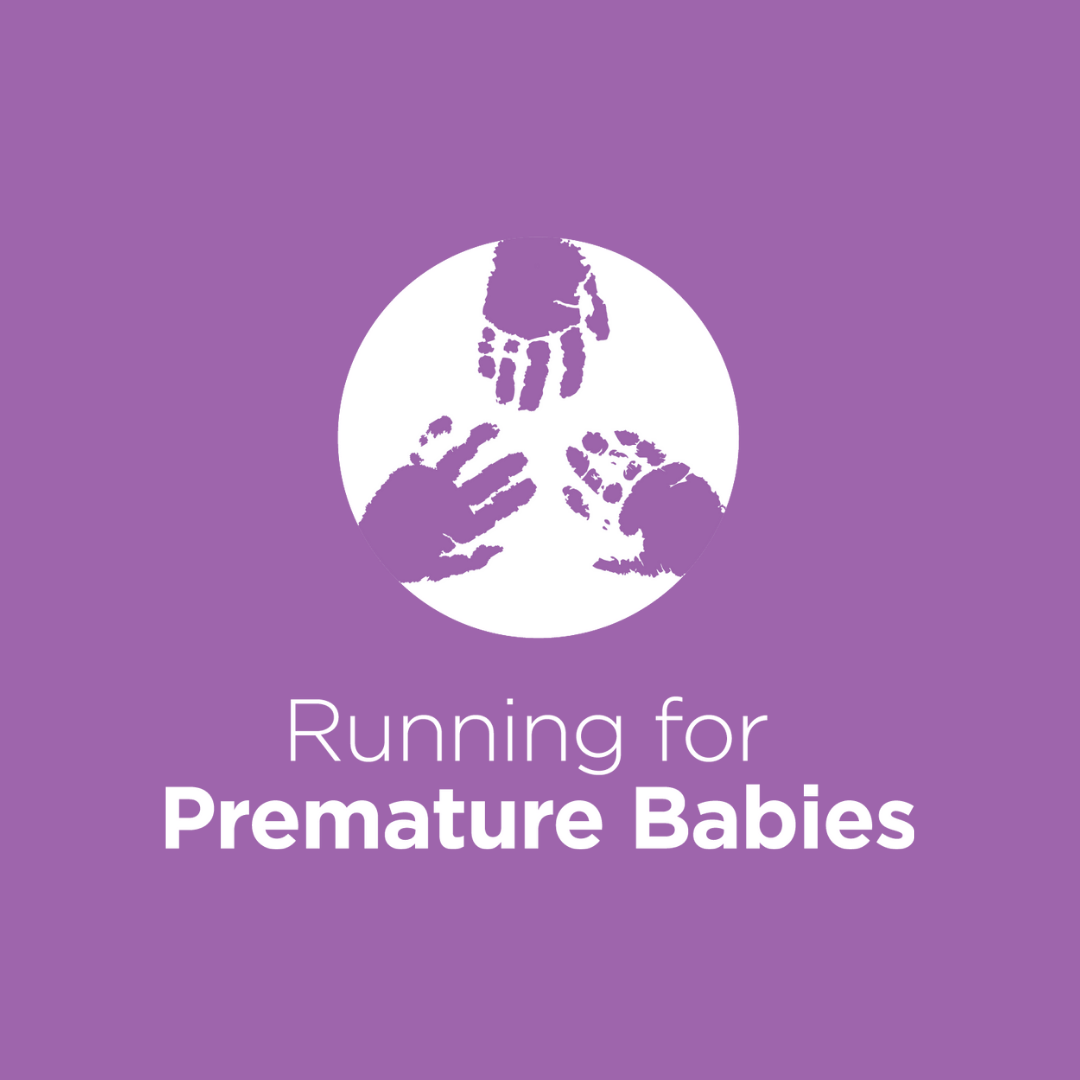 Shannon Fleming