My Activity Tracking
My target 42 kms
Hi I'm Ally and I'm taking part in the Kids Fun Run on 21 August
I was born very early at 24 weeks, I weighed 570g and spent 93 days in NICU. I have a twin sister called Georgina who sadly died when we were born. I am running to raise money for life-saving equipment for other premature babies born early like me. I am also running in memory of my twin sister Georgie.
I'm looking forward to the run as I like running and I'm excited I might get a medal when I finish. It's my 8th birthday one week after the run.
I would love it if you could support and sponsor me to help save the lives of other premature babies, thank you!
Thank you to my Sponsors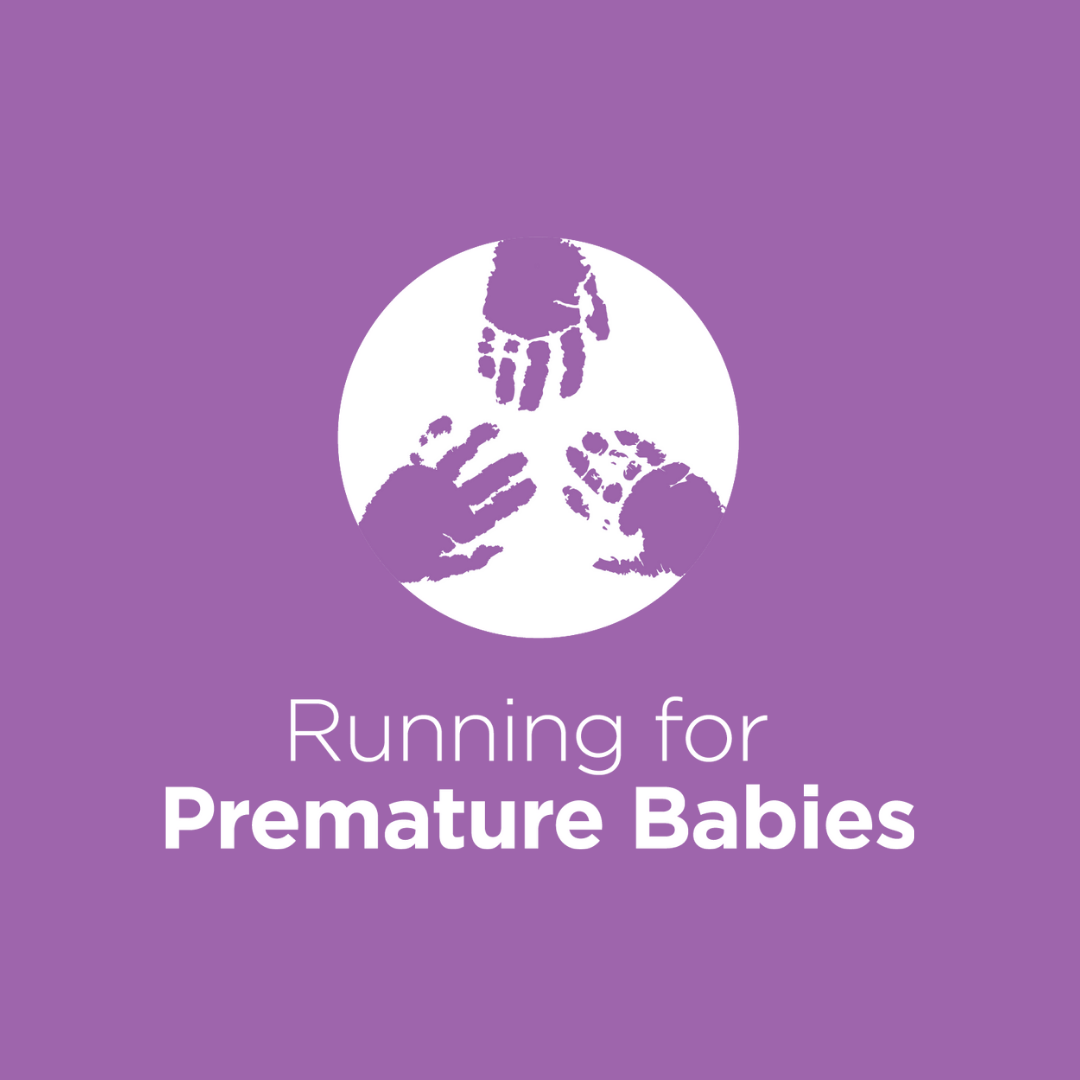 Berridge Cooper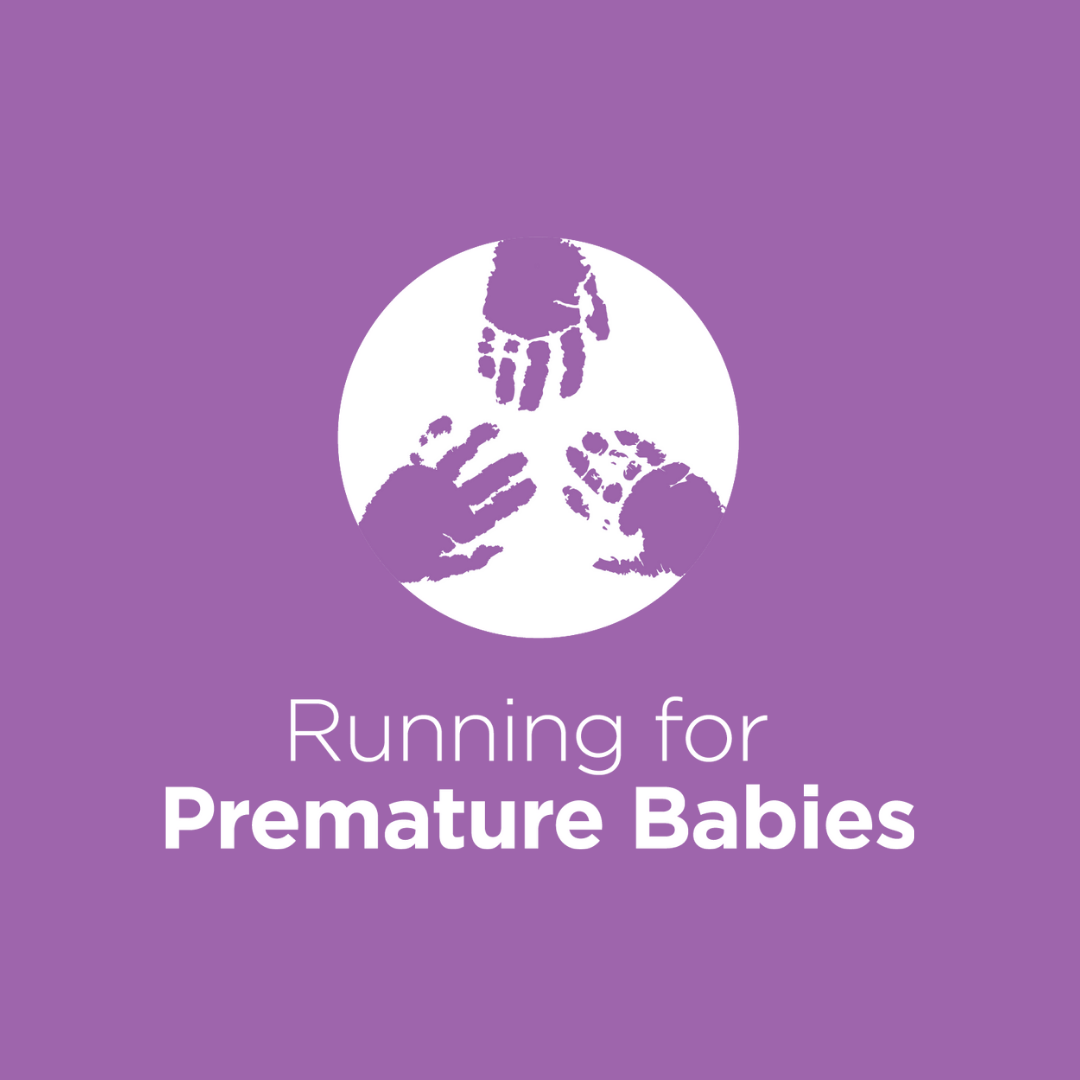 Elizabeth, Steve & Jack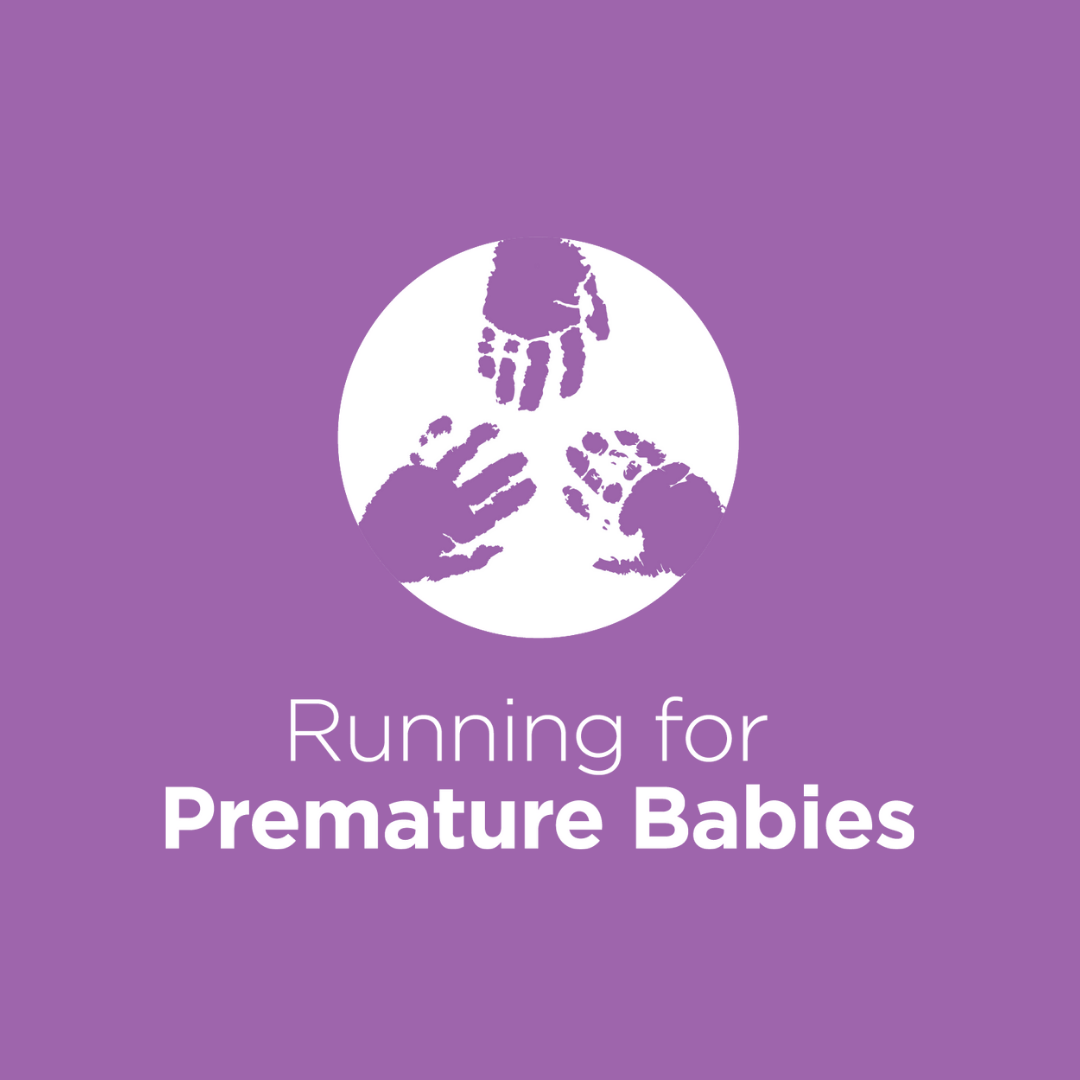 Jodi Mcnamara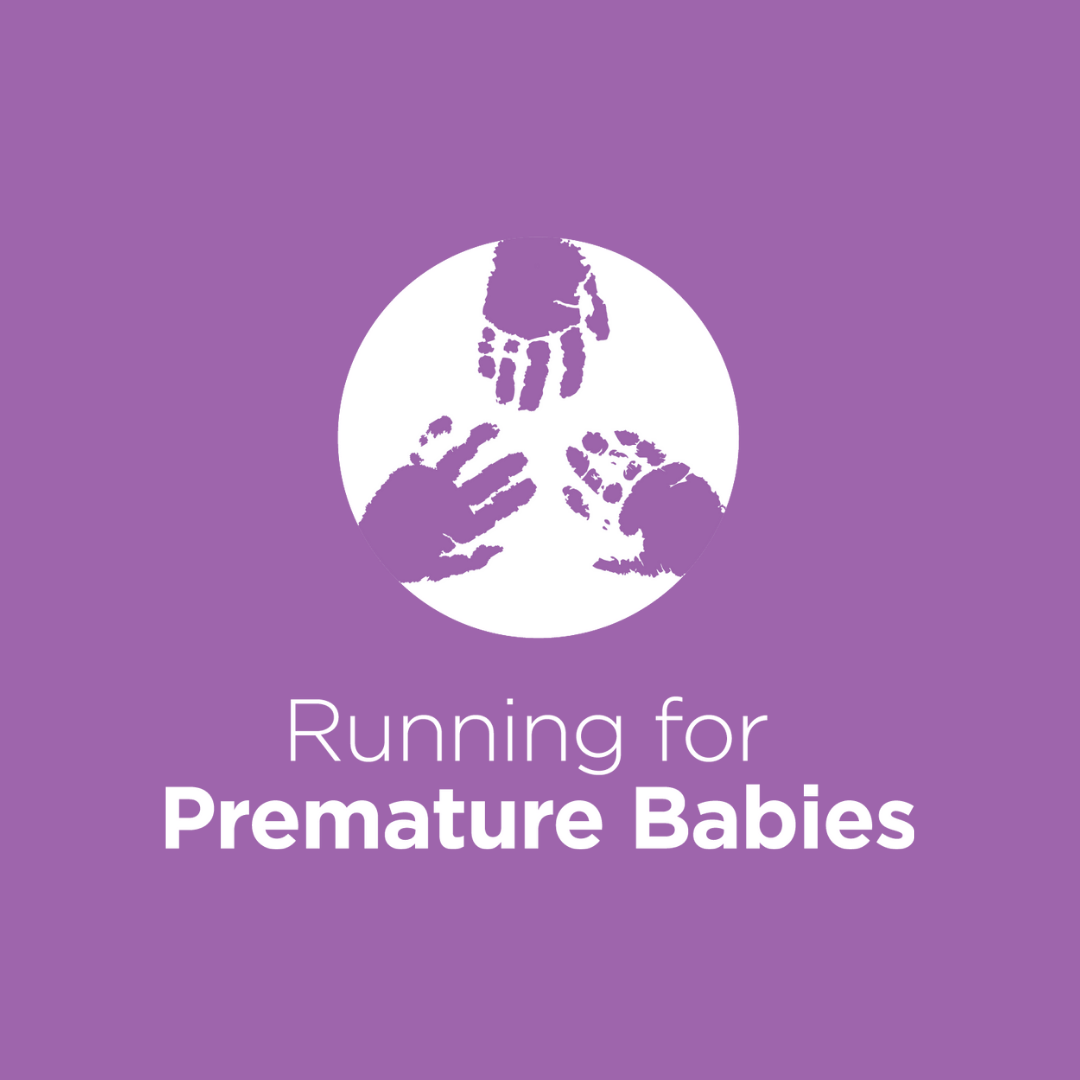 Grannie Annie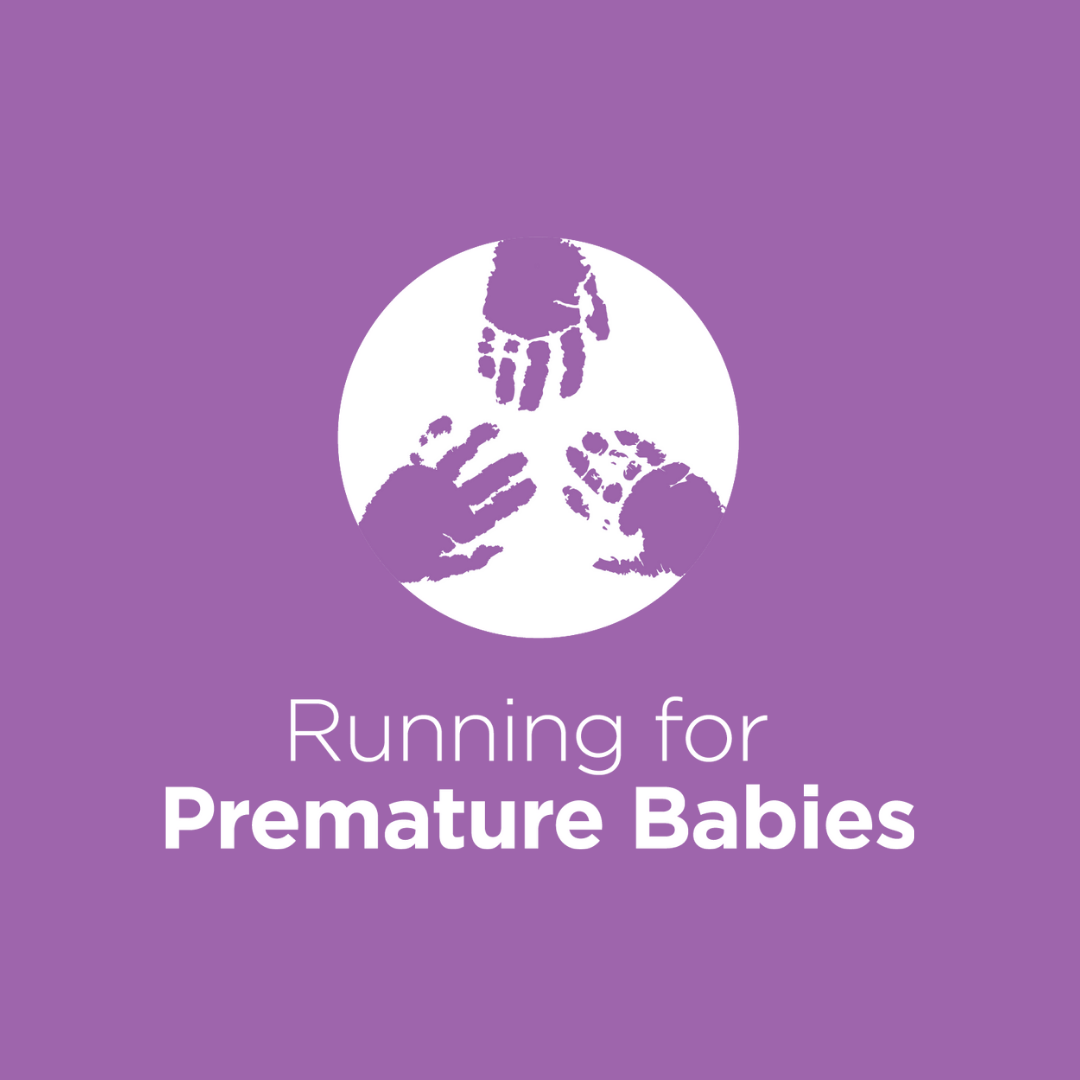 Kate Ruth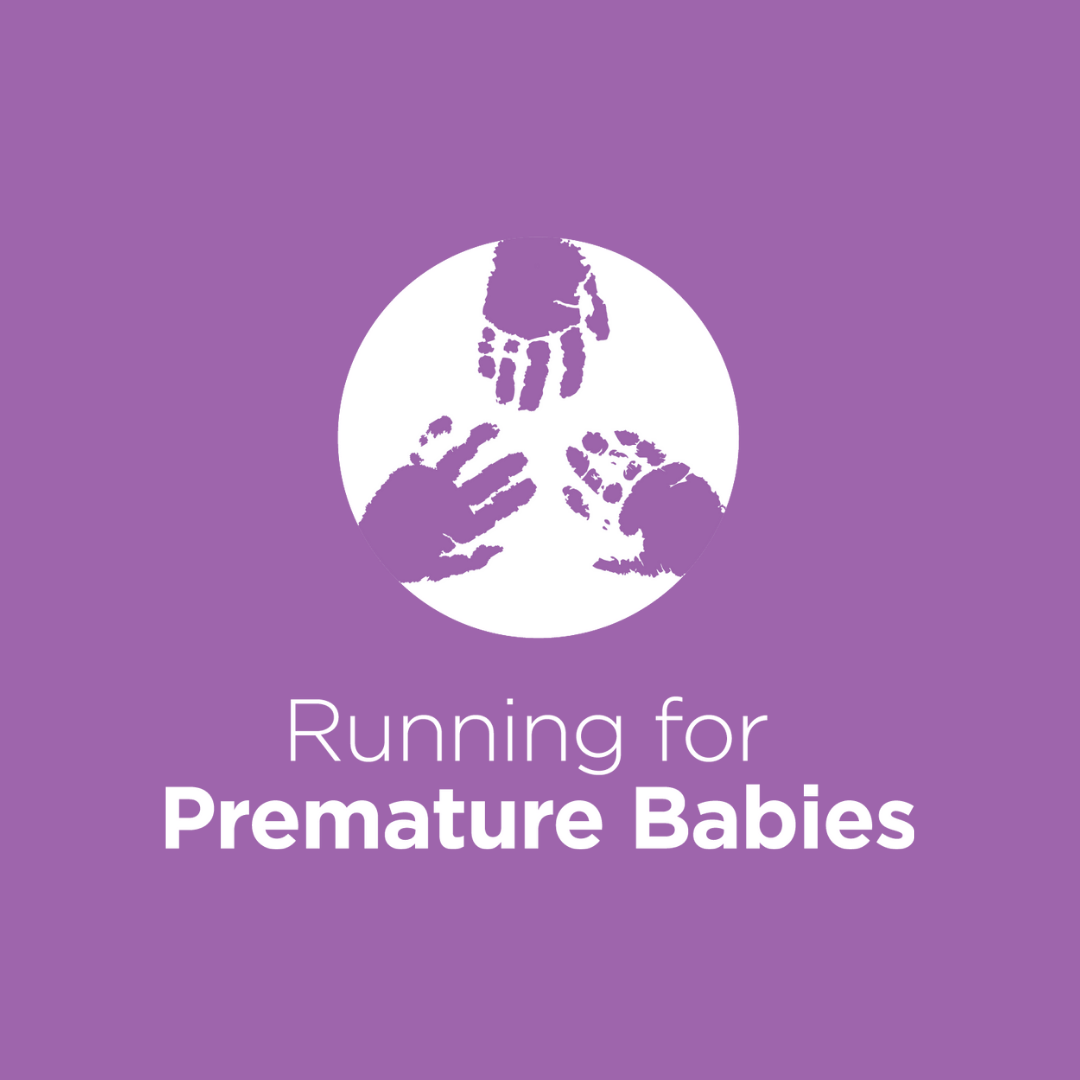 Jess Lund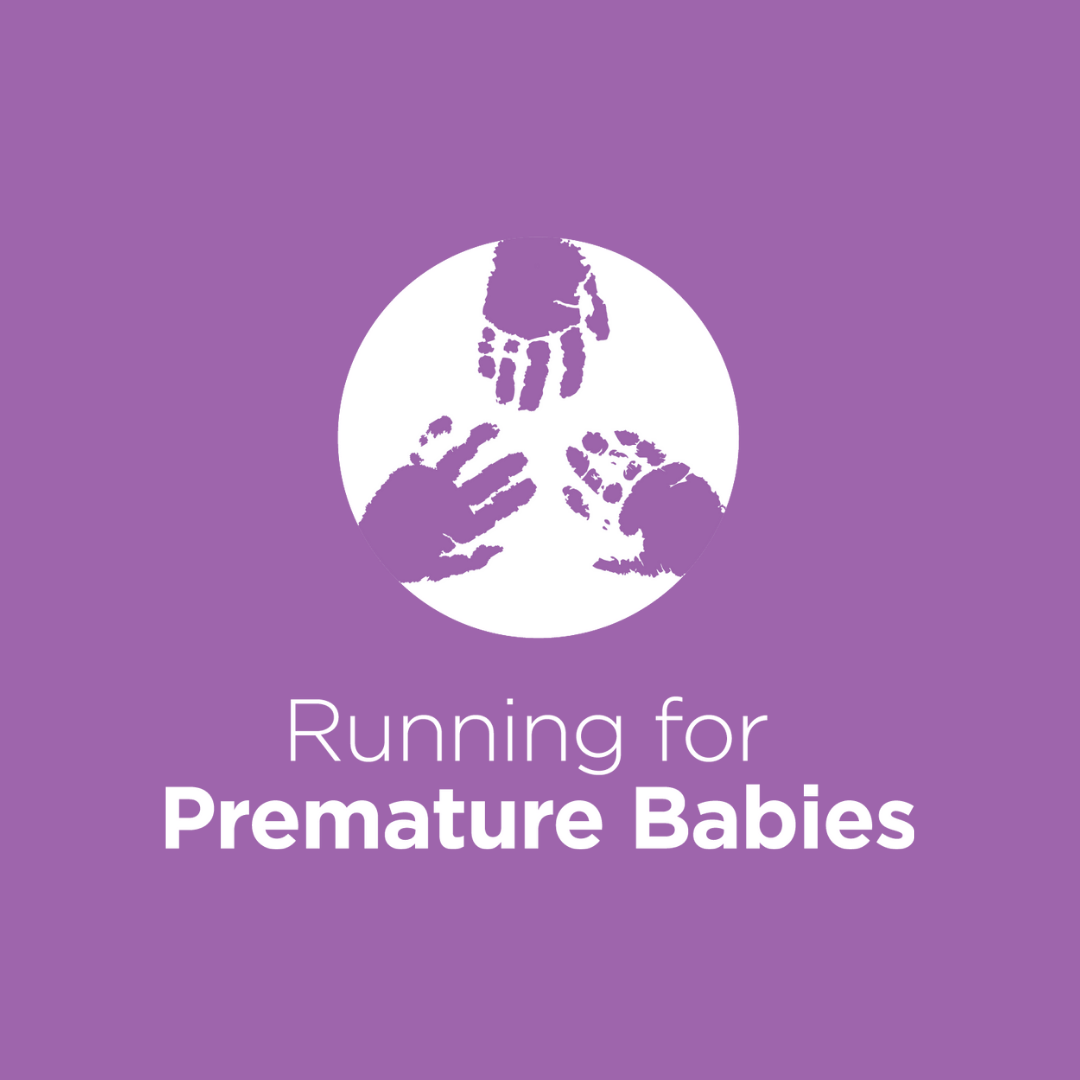 Auntie Tracey, Uncle Scott, Melody, Ruby And Maggie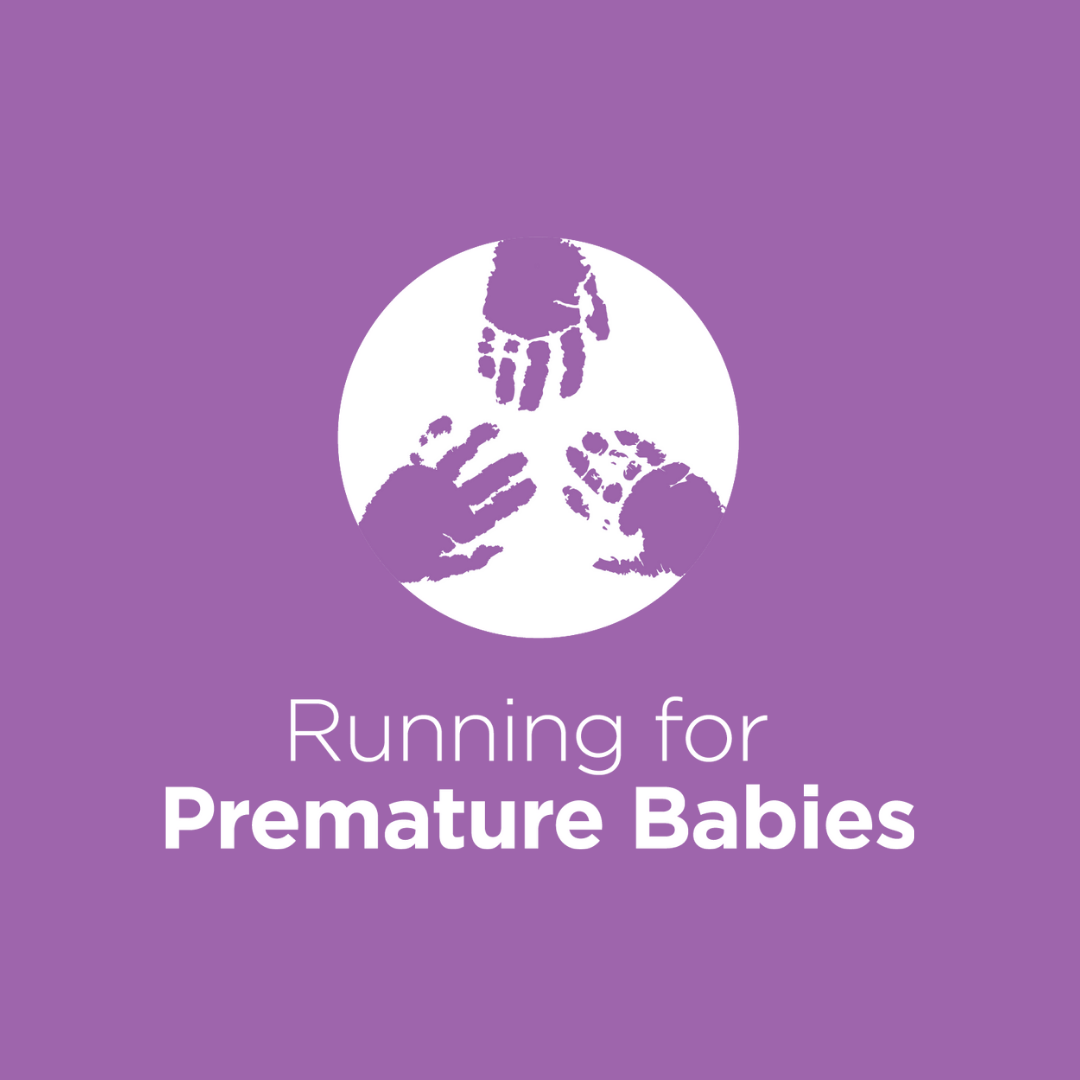 Mum & Dad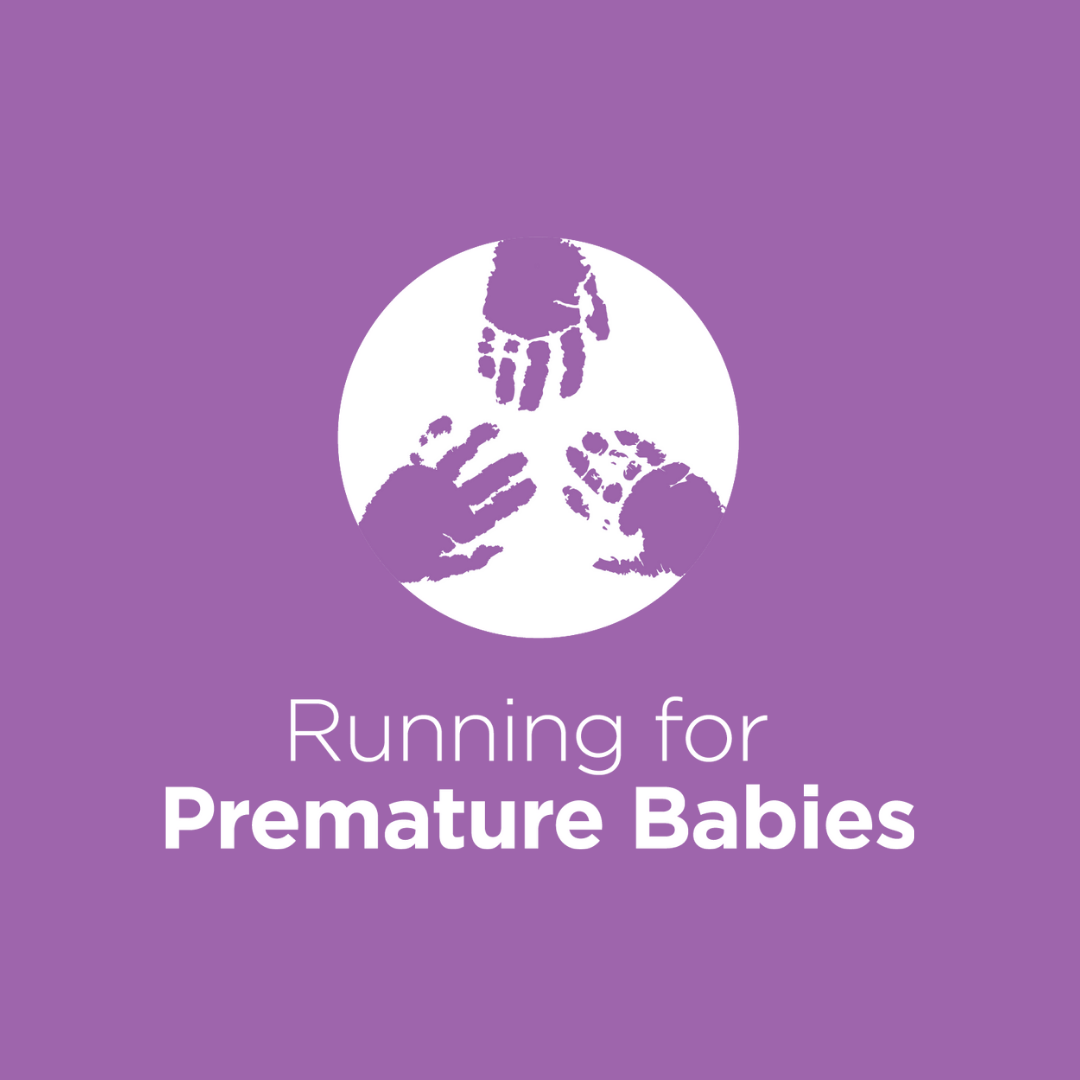 Angela Nightingale
Kate Berridge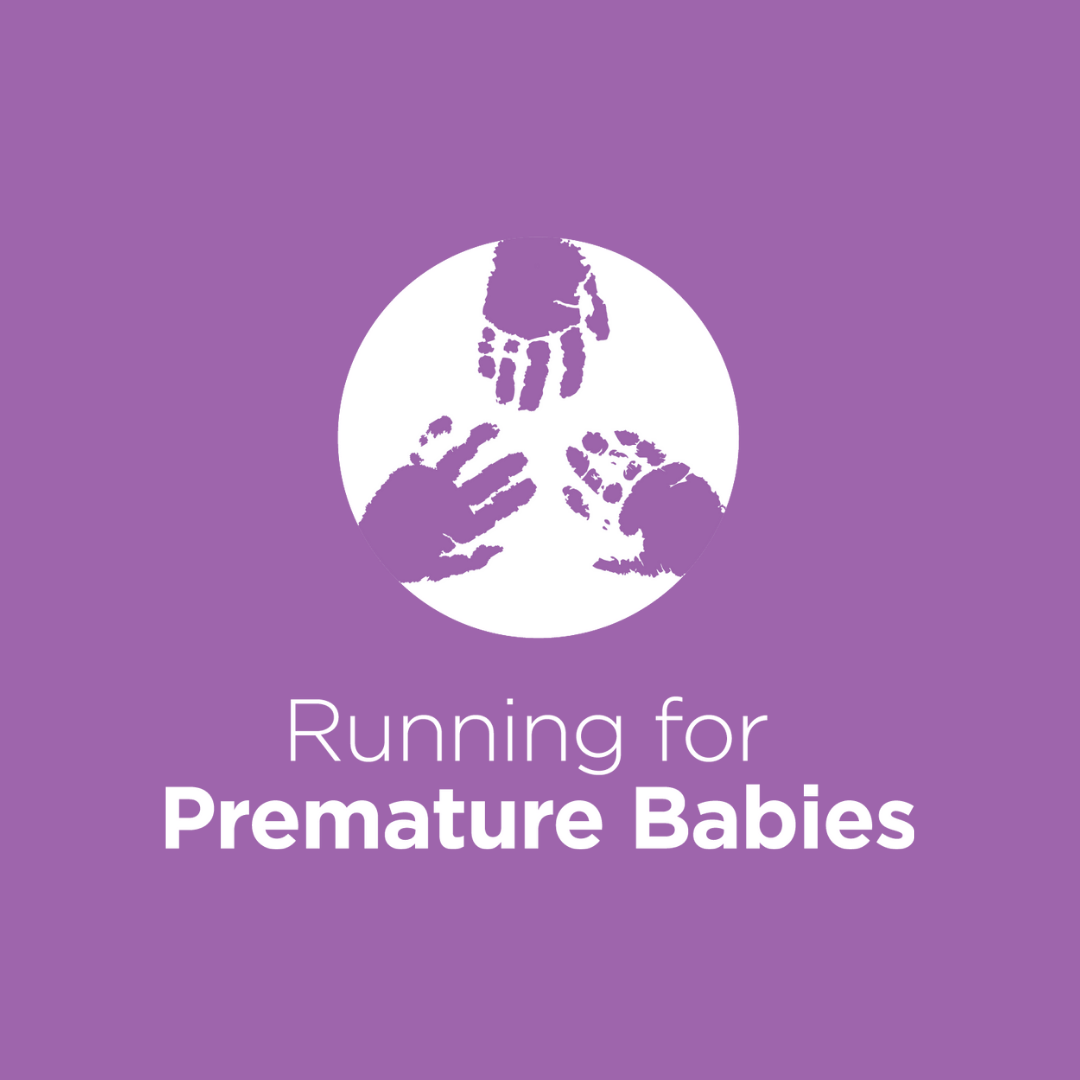 Linda Bendikson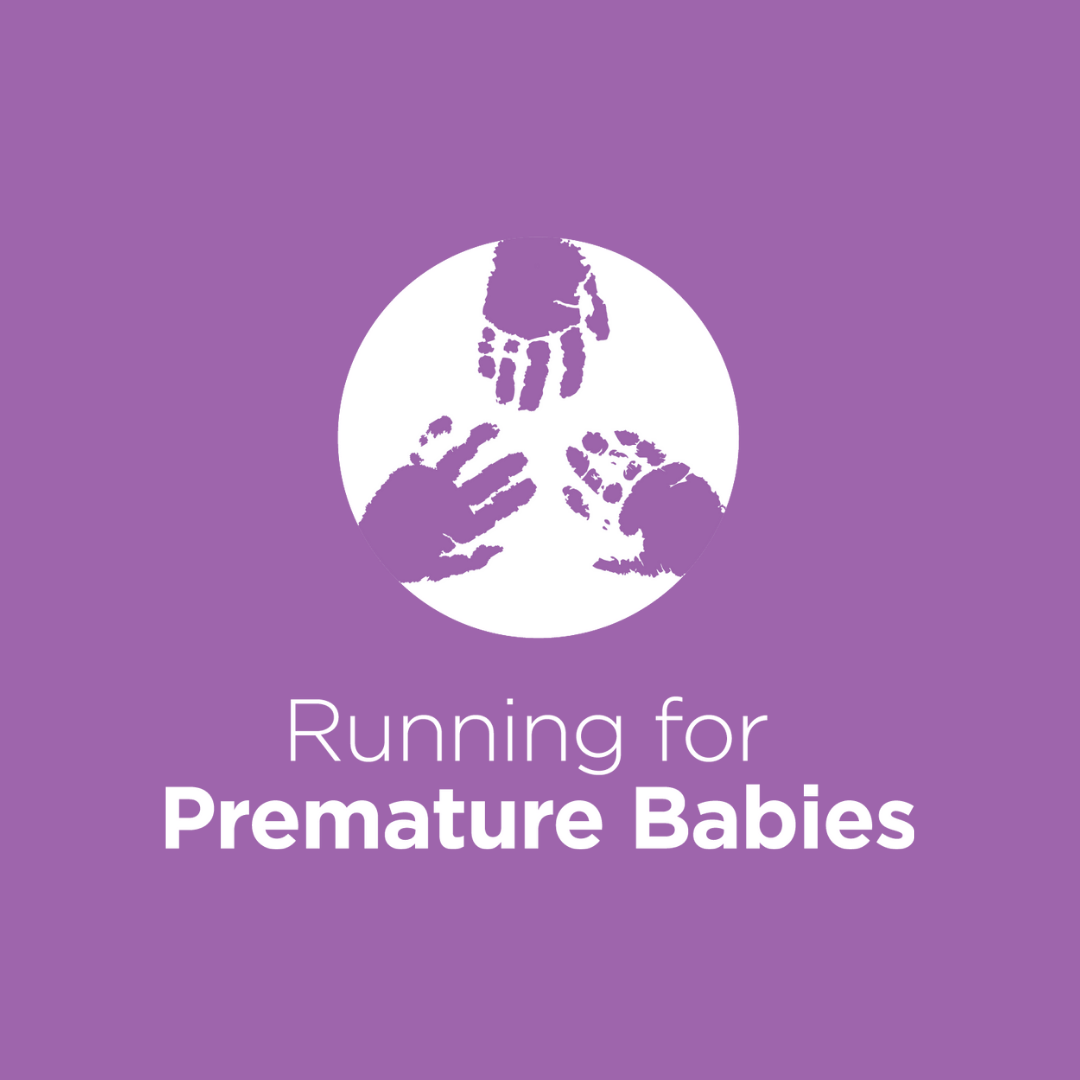 Matt Bragg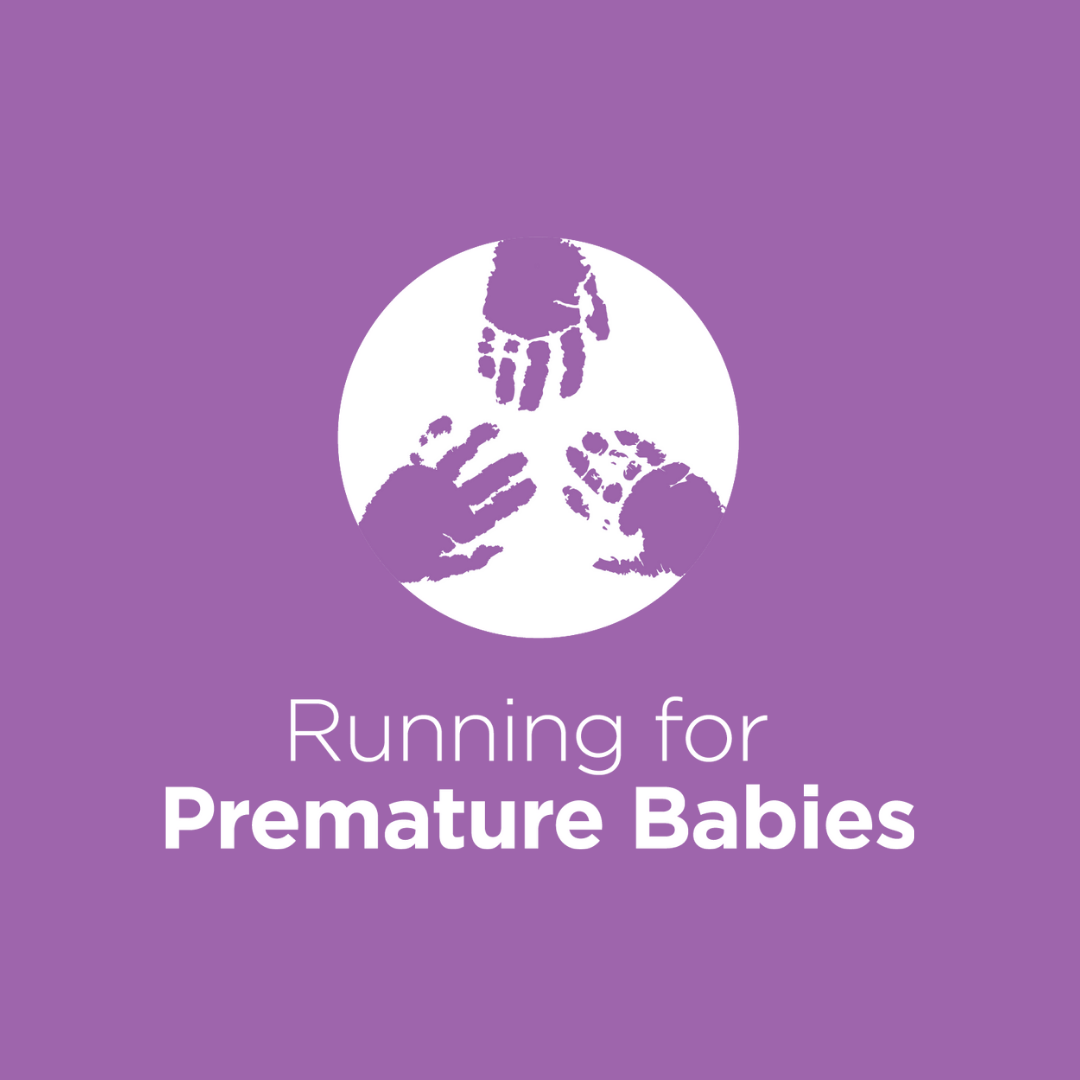 Louise G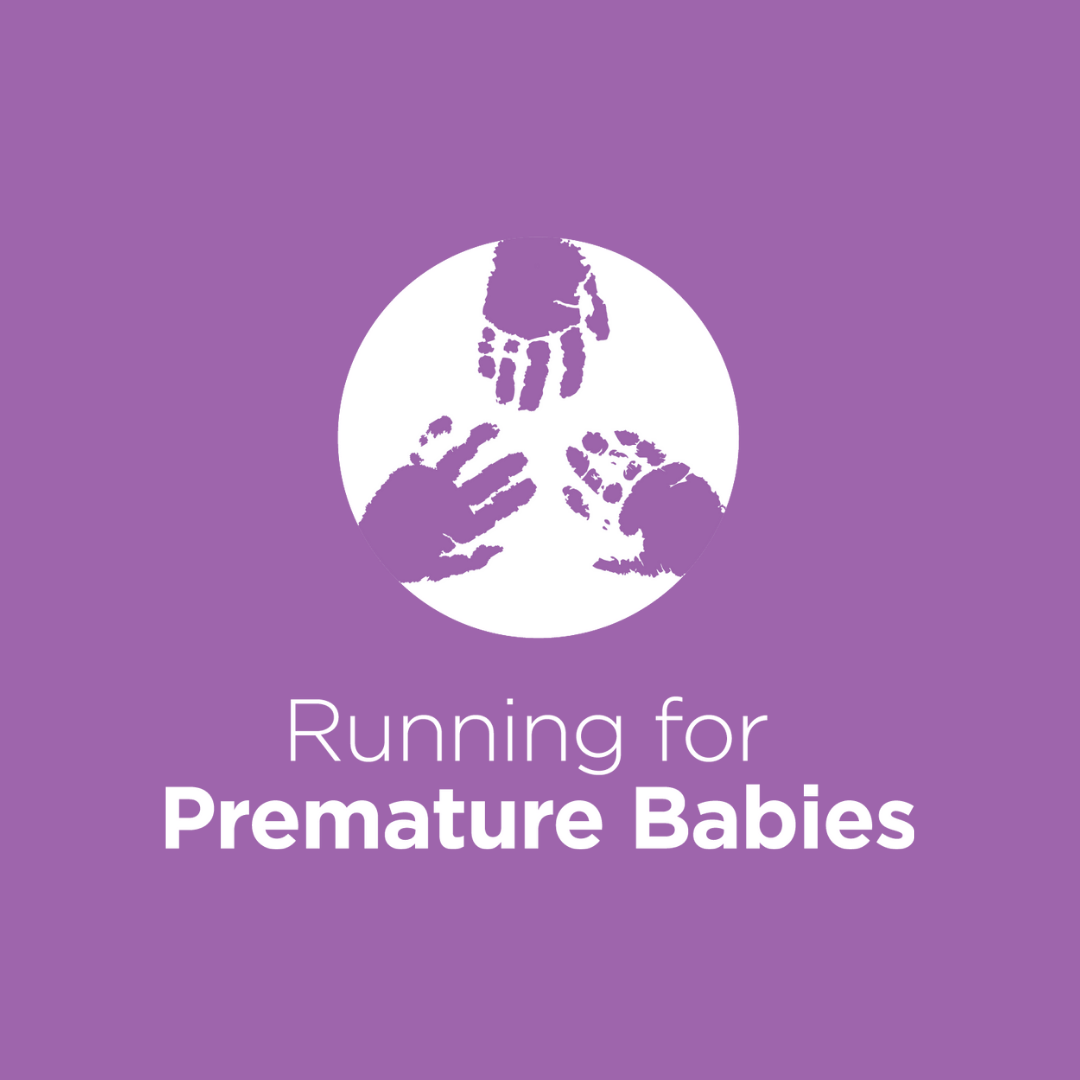 Anonymous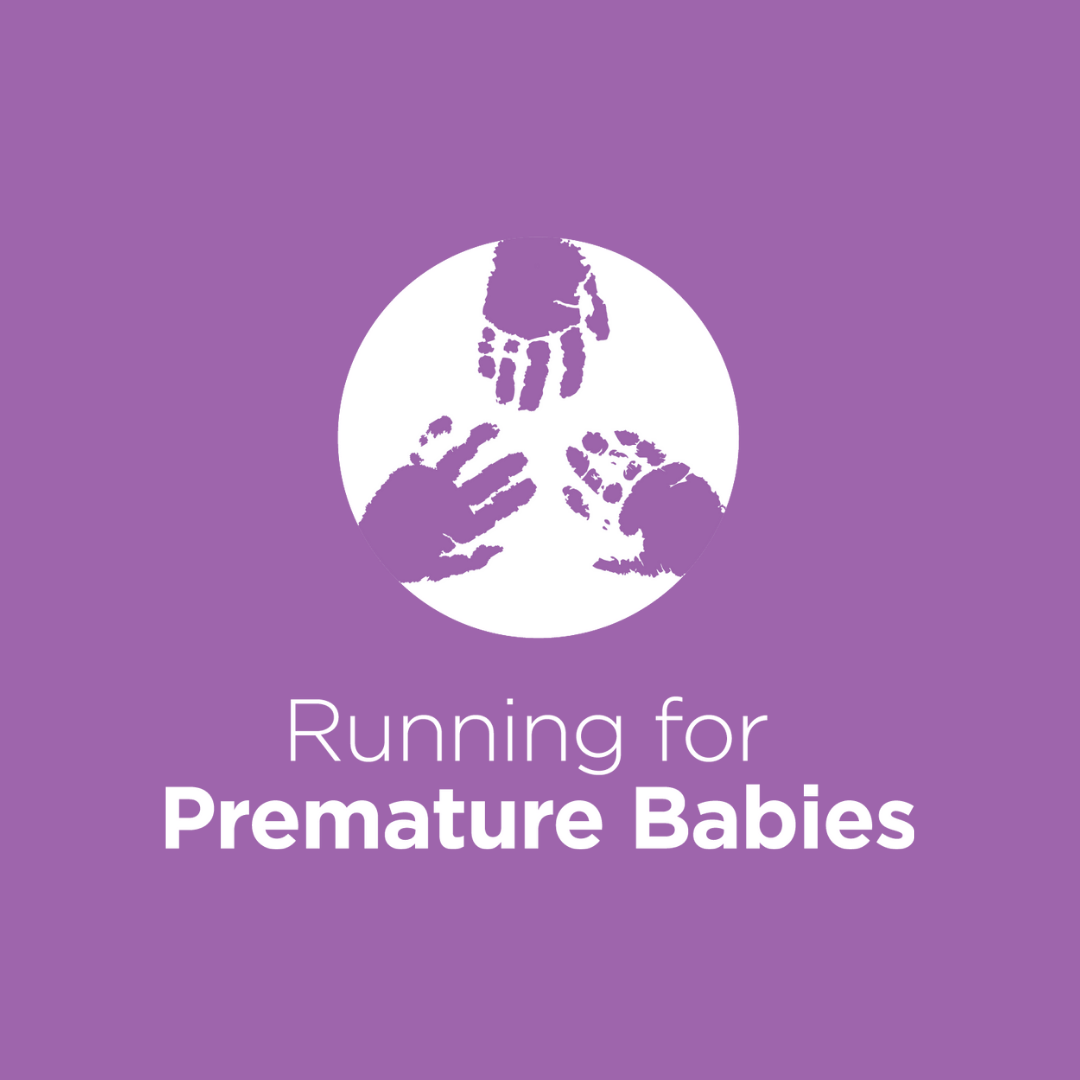 A & K Baird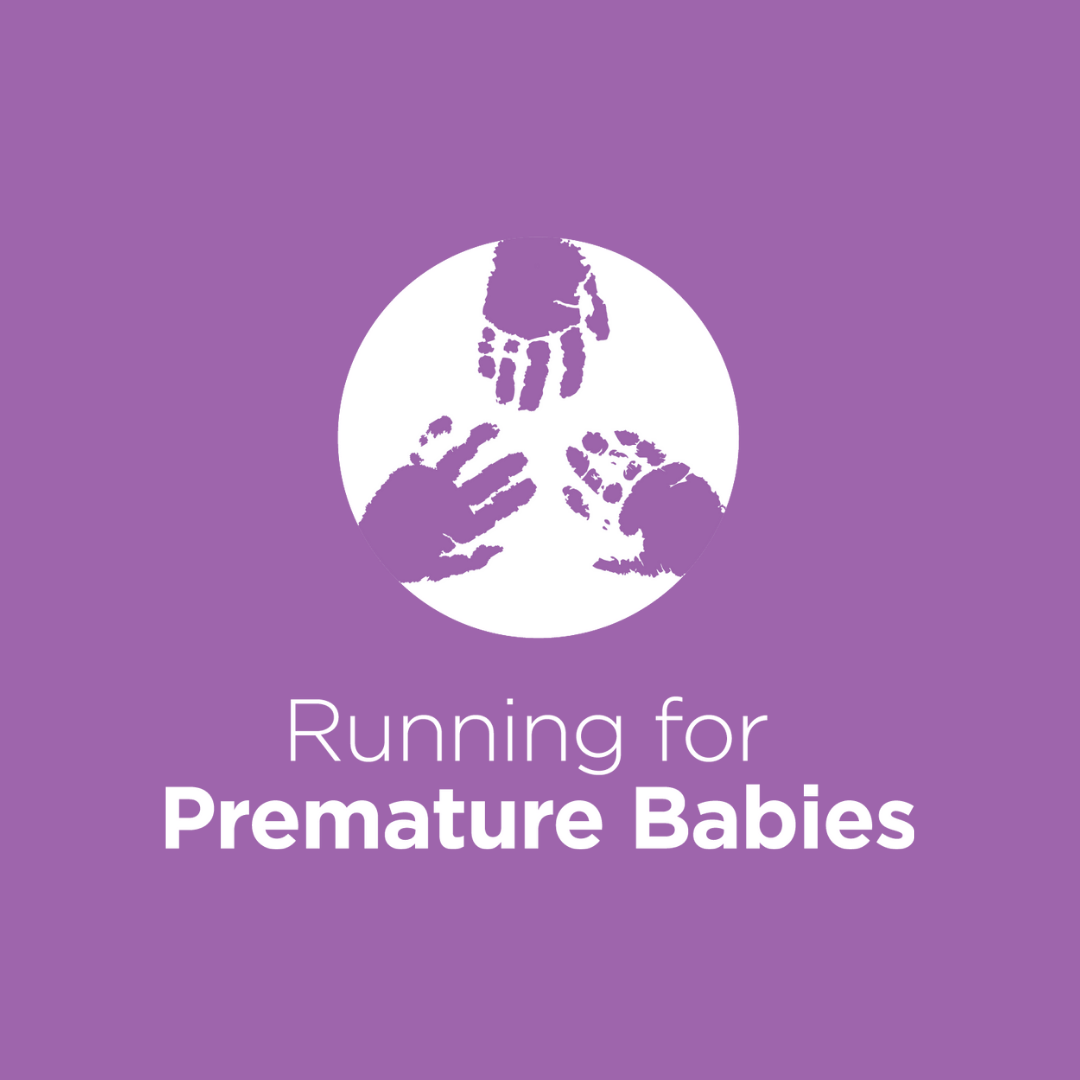 Zoë & Andre