Thirty for 30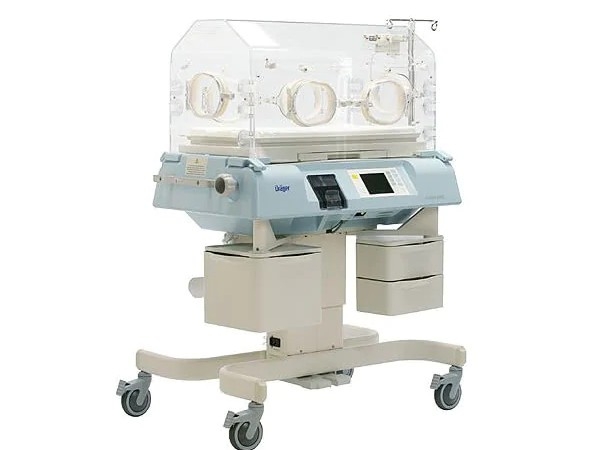 This year I turn 30! To celebrate this milestone, I want to do something memorable, something that will make a difference. 
As some of you may know my son Liam (now 4) was born prematurely at 34 weeks. He was one of the lucky ones who didn't have to stay in NICU for too long and didn't have major ongoing complications. 
In our few weeks at the hospital I saw lots of tiny babies fighting for life. I saw lifesaving equipment in action. I also came across the Running for Premature Babies Group. These little babies fighting for life had been given a better chance of survival thanks to the equipment donated by RFPB. 
I met Sophie Smith (founder of RFPB) and worked with her in 2017, the year after she lost her husband Ash, 10 years on from losing her triplet sons Henry, Evan and Jasper. Her strength and determination to create a better chance for premature babies is remarkable and helped inspire me to take on this challenge. 
My initial plan was to run in one marathon, but decided that wasn't good enough. To truly challenge myself, and to hopefully inspire others to donate, I have decided to embark on 'Thirty for 30'. 30 marathons (half and full) in the year that I turn 30 to raise $30,000.
Balancing training, working full time, and having two kids at home will not be easy, but I am determined to achieve my goal of completing these runs, and hitting my fundraising target.
Logistically it may be hard to find 30 official races to compete in, but I will make up the difference with unofficial runs.
To date I have completed 20 of 30 runs, and I'm ready for number 21.
Any Gold Coast runners who want to join me on training runs or events, I would love the company! I'll also be competing in races across the country, so please reach out if you have a race in your city, and if I can make it, I'd love to join you!
So what will the $30,000 target go towards? This money will buy a new Isolate 8000 cot which provides a stable, cocoon-like environment for the baby and ensures that the Thermo-Neutral Zone is maintained! The machine has a huge range of features and benefits, but all you really need to know is that it could help save a baby's life. That is where your money is going!
Thanks for your support and donations.
Ash
My Updates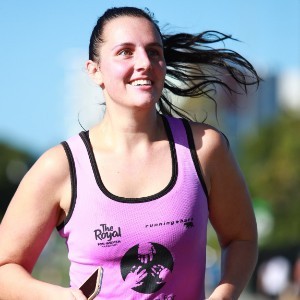 My journey - 30 half marathons to raise $30,000
5 and a half years ago I delivered my first child Liam at 34 weeks weighing in at 1.6kgs. We spent the first few weeks of his life in the NICU at The Royal Hospital, Randwick. During our stay I learnt about the incredible work Sophie Smith and her late husband Ash had done, fundraising for lifesaving equipment for the NICU in memory of their triplet sons, Henry, Jasper and Evan. I joined their Running for Premature Babies team and ran my first ever half marathon a few months later, raising $1,000 along the way. As I got to know Sophie on a personal level over the years, I was so inspired by her that I wanted to do something big to help contribute to her amazing work to give premature babies a better chance of survival. Here's a snapshot of my journey. 
Early April 2019. Wake up and decide to do 30 half marathons in a year to raise $30,000 for Running for Premature Babies to celebrate turning 30.
28th April 2019. Complete the first race.
May – December 2019. Run 16 races through injury whilst juggling mum life and full-time work.
31st December 2019. Tick off 17th race and end the year on a high having raised over $12,000. 
January 2020. Australia ravaged by bushfires. Millions raised to help those in need - not the time to be pushing my fundraising agenda. Complete race 18 in Tassie.
Feb 2020. Tick off another half. News starts spreading of increased cases and deaths from COVID19
March 2020. Pandemic. Shit gets real. Run another half marathon

April 2020. Strange and trying time for everyone. Turn on the news to hear of tens of thousands of new cases globally, thousands of deaths and a world in lockdown.
May - June 2020. 2 months feel like a year as we start to settle into a post-COVID world. Run 5 half marathons
July 2020.  Parts of our country returning to a new normal, Melbourne once again locked down. Run 4 half marathons

Throughout these trying months, I kept one thing on my mind. Babies were still being born prematurely. While the world around them seemingly fell apart, their fight was still on. I knew I had to keep running. I had to keep trying to raise money.
Since March, I have had over $4,000 in donations. This just blows my mind and helps me keep going even if I'd rather be in bed or resting or doing anything other than running a half marathon! 
I also keep going because I will never lose sight of how lucky I am. Often, I see people with incredible fundraising stories who have lost a child or have ongoing health issues from being born prematurely. Or any other reason where they are directly affected by something really horrible. My family had a very short moment in time where our premature son needed care. He received the best available care in NICU and thrived. I will forever be grateful for this. 
Life is fragile. Life is short.
Although my kids are still a bit young to really understand what I have achieved, I think they will remember that time that mummy was running a lot. One day they will understand more about it. I will be able to look back at this journey and know I helped make a difference. 
I wouldn't have achieved anything though without the support of my family, friends and some kind strangers too. Special shout outs:
My husband Adam, thank you for taking on extra Dad duties to accommodate the races and never questioning the money I spent on physio, podiatry and massage.
My kids - Liam and Frankie, thanks for sharing me with my running. There was a lot of time I could have been spending with you, but instead you let me run to fundraise and give other premature babies a better chance of survival.
Mum & Bruce – constantly topping up the fundraising and so much love and support! Being there for my 30th birthday and also making the trip to be with me on my final race in a couple of weeks (please let the borders remain open)
Dad – let's face it. You had very little faith, but I love how proud you are and your genuine disbelief that I am finished (well nearly there).
Janine – SO much support! Also running a couple of them with me!
Jake – you carried me through race number 2 and absolutely smashed it!
Elise – Running in Melbourne with you was incredible. I was so proud of the effort you made with training and your determination in the race was unreal. 
Caroline – For proving all the doubters wrong and completing your first half marathon. Also, for great comedic value on the Tassie trip. My abs still hurt from the laughing.
Kent – thanks for coming out and supporting on my runs and joining me on completing a half marathon on the Gold Coast.
All my National Media colleagues. Thanks for listening to me talk about running and fundraising almost every day!
Thank you to all my other family and friends who have been there for me throughout. What a journey! 2 more weeks and it will all be over and collectively we have all helped give premature babies a better chance of survival.
I look forward to completing my last race on August 1st with RFPB founder Sophie.  She is flying up to the Gold Coast with her sons Owen and Harvey to help me cross the line for the last time on my Thirty for 30 challenge.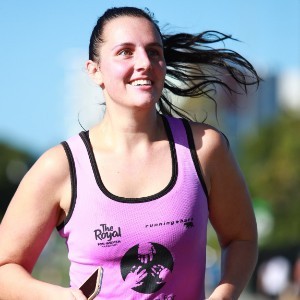 Running - What I've learnt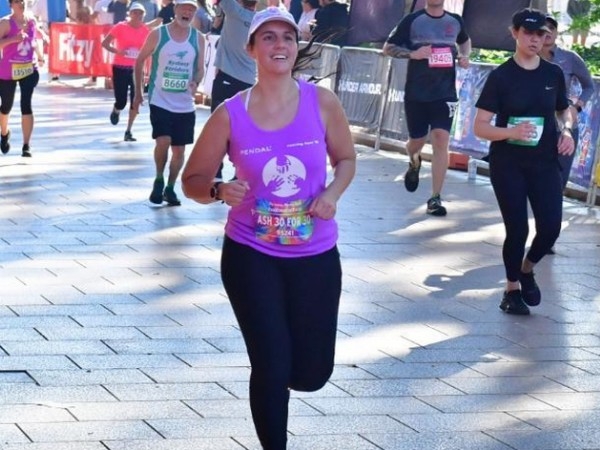 Running is nothing more than a series of arguments between the part of your brain that wants to stop and the part that wants to keep going. Anonymous.
I think this quote will ring true with anyone who has ever run, no matter the distance. For me, embarking on a journey to complete 30 marathons over a year (and a bit) means I am getting very familiar with both those little voices inside my head. But just as you can train muscles, so too can you train the part of your brain that wants to go on. You get stronger physically and even more so mentally.
Those first few runs were hard, setting out not knowing how far I would run and after a couple of kms I could feel the lack of training, exercise and healthy diet taking its toll. As the weeks went on though I started managing to run 5kms without walking and then after a month of training I ran a half marathon without needing to walk. I was so proud of myself and entering the stadium to the cheer of my family and friends was such a rewarding moment.
However, I soon learnt (3 days later to be exact) that going too hard too soon can be detrimental to ones progress. I had injured my foot which meant training nearly ceased and for the next 3 races I did very little training inbetween. The little voice that is now pretty damn strong helped me get through the events despite not being anywhere near physically ready.
The other big learning - you need a great team for rehab and I am very lucky to have found a wonderful physio, podiatrist and massage therapist who have help me recover so well from that injury. Honestly, when I decided to run thirty for 30, I didnt factor in the cost of this help. It is so needed though and I urge anyone looking at takling distance races to factor this in to the equation!
The other big thing you need are a great pair of shoes! This might take a but of time to work out what is best for you, but once you know.. you know! Thank you so much to the team at The Athlete's Foot Robina for helping me find the perfect pair of Mizuno shoes!
Getting back into training and incorporating cross training is going to be imperative to my success with completing the next 26 races! I feel as though I am constantly fighting some sort of cold, but hopefully my body eventually adjusts to the extra training and I can focus on not just finishing the races, but running them faster.
For now though, I am looking forward to getting through races 5 & 6 over the next week and then getting into a solid training routine.
Thank you to those of you supporting me on this journey. Running for such a incredible cause makes this all worthwhile!
Thank you to my Sponsors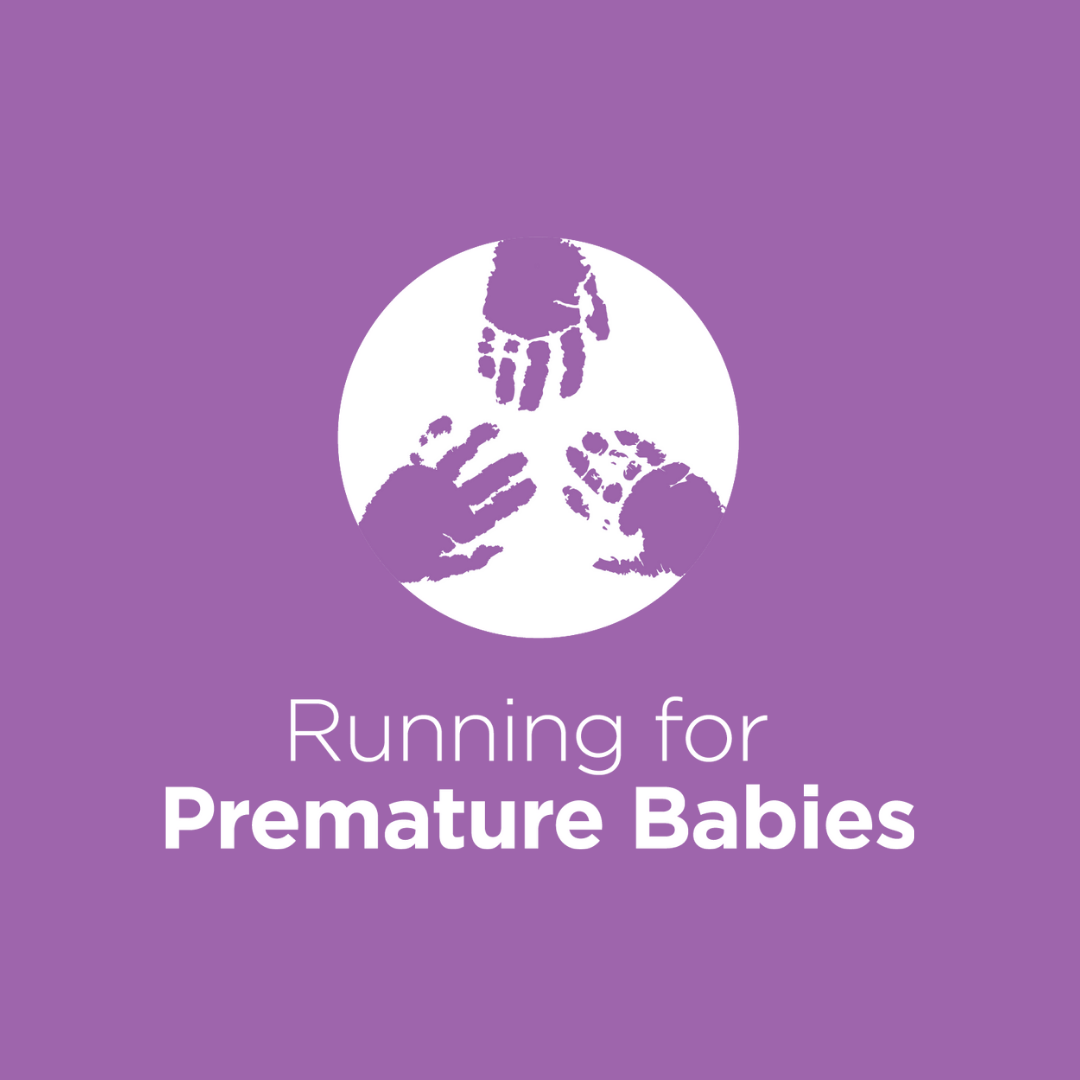 Brian And Alison Scullin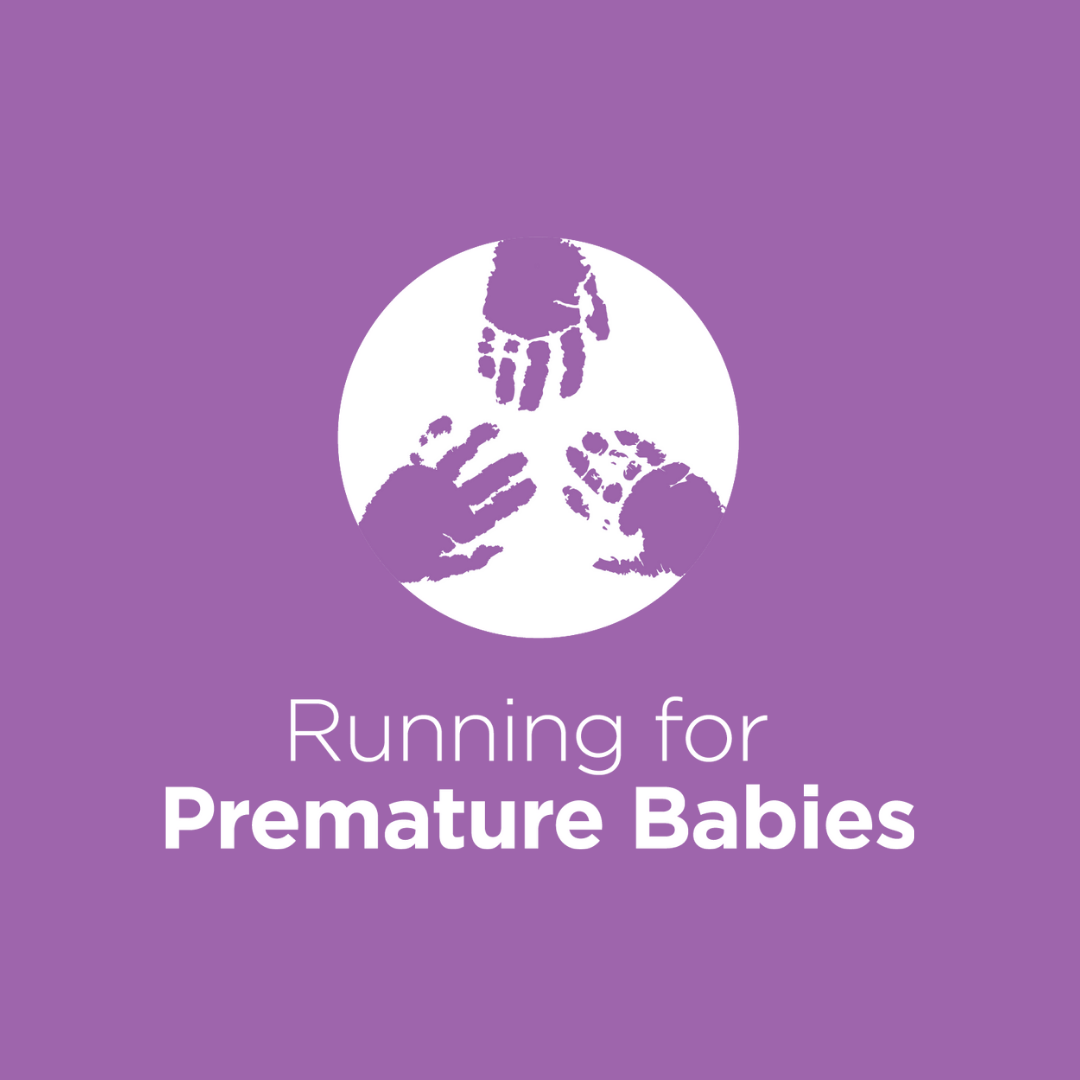 Adam, Liam And Frankie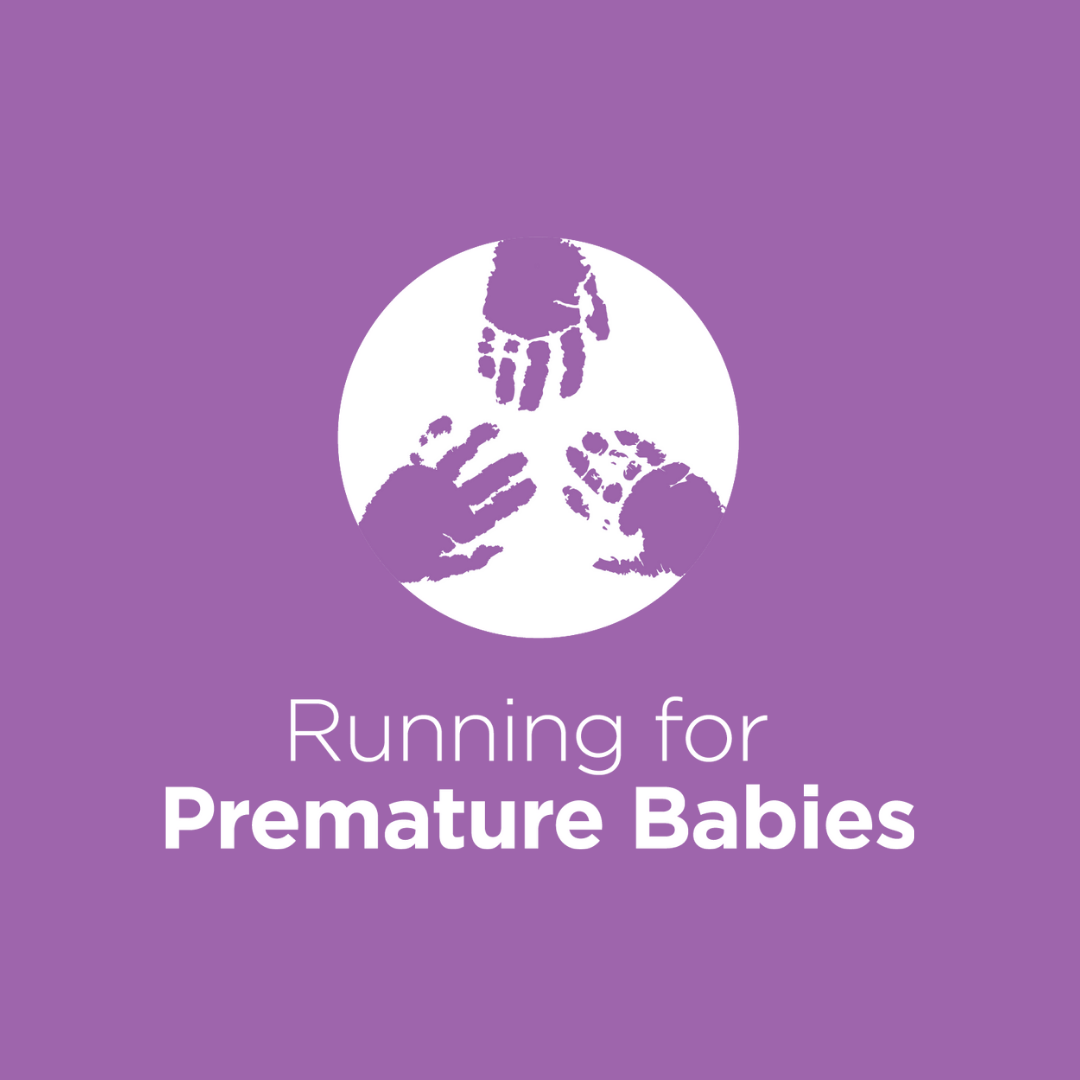 Glenn Borin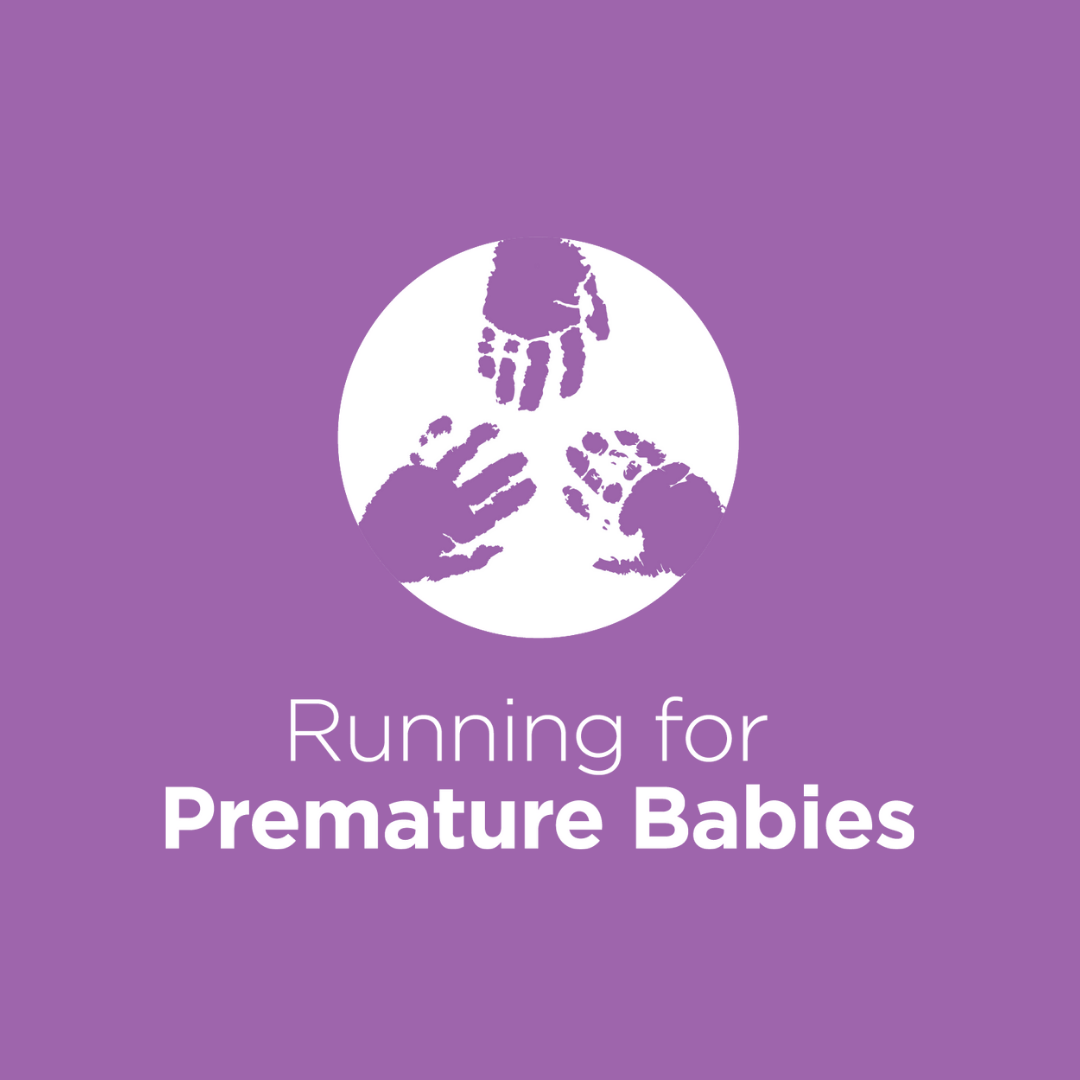 John Liversage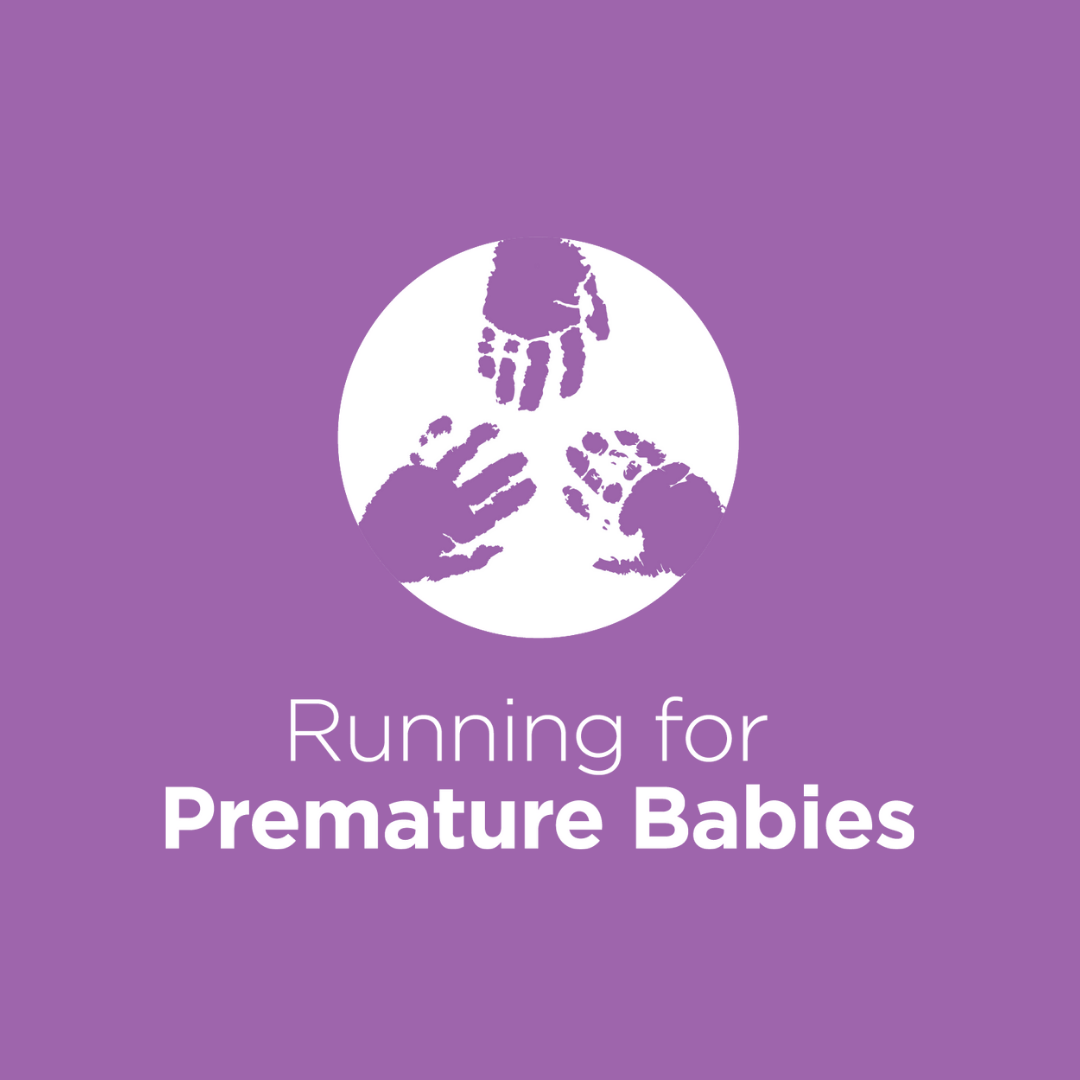 National Media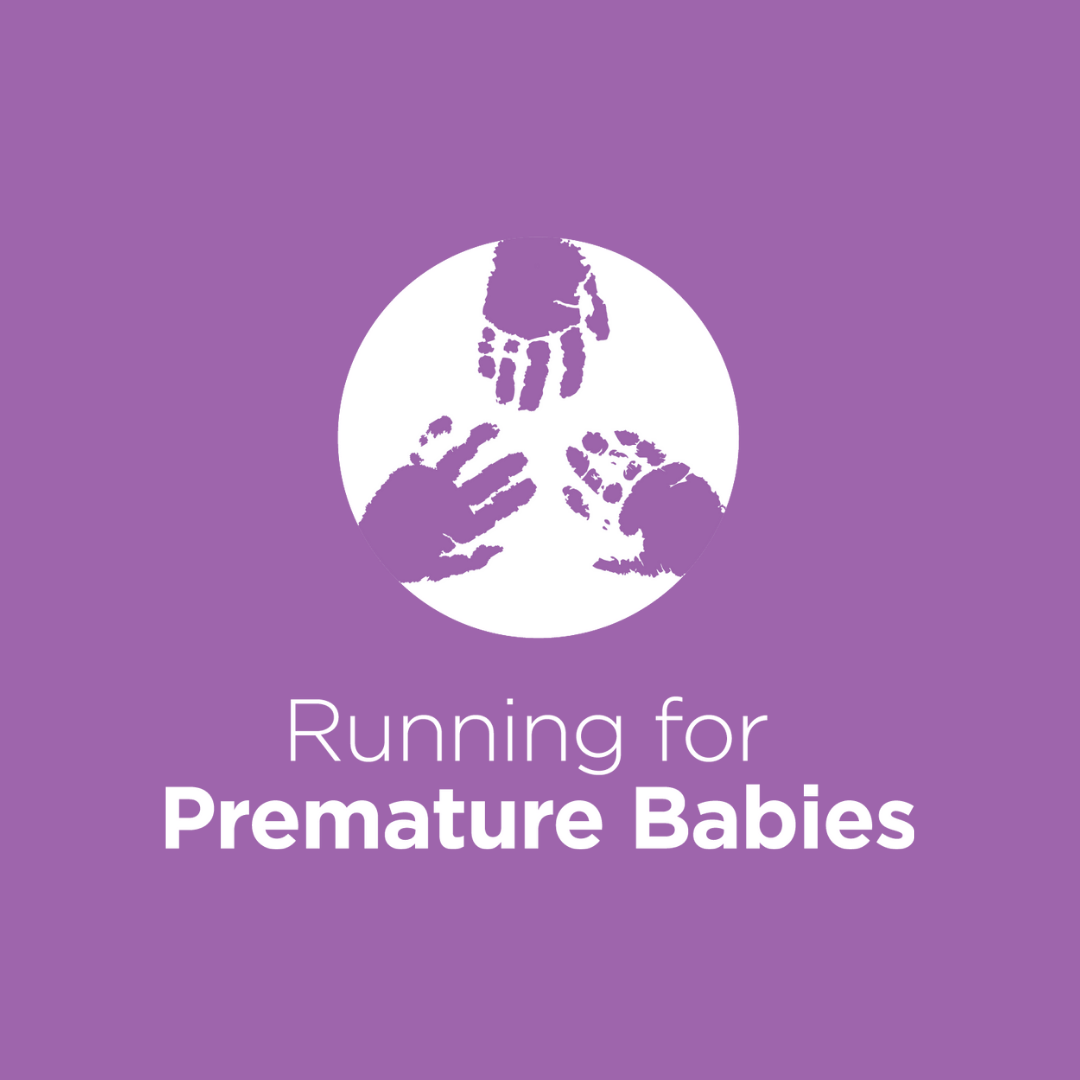 Louise Jacobs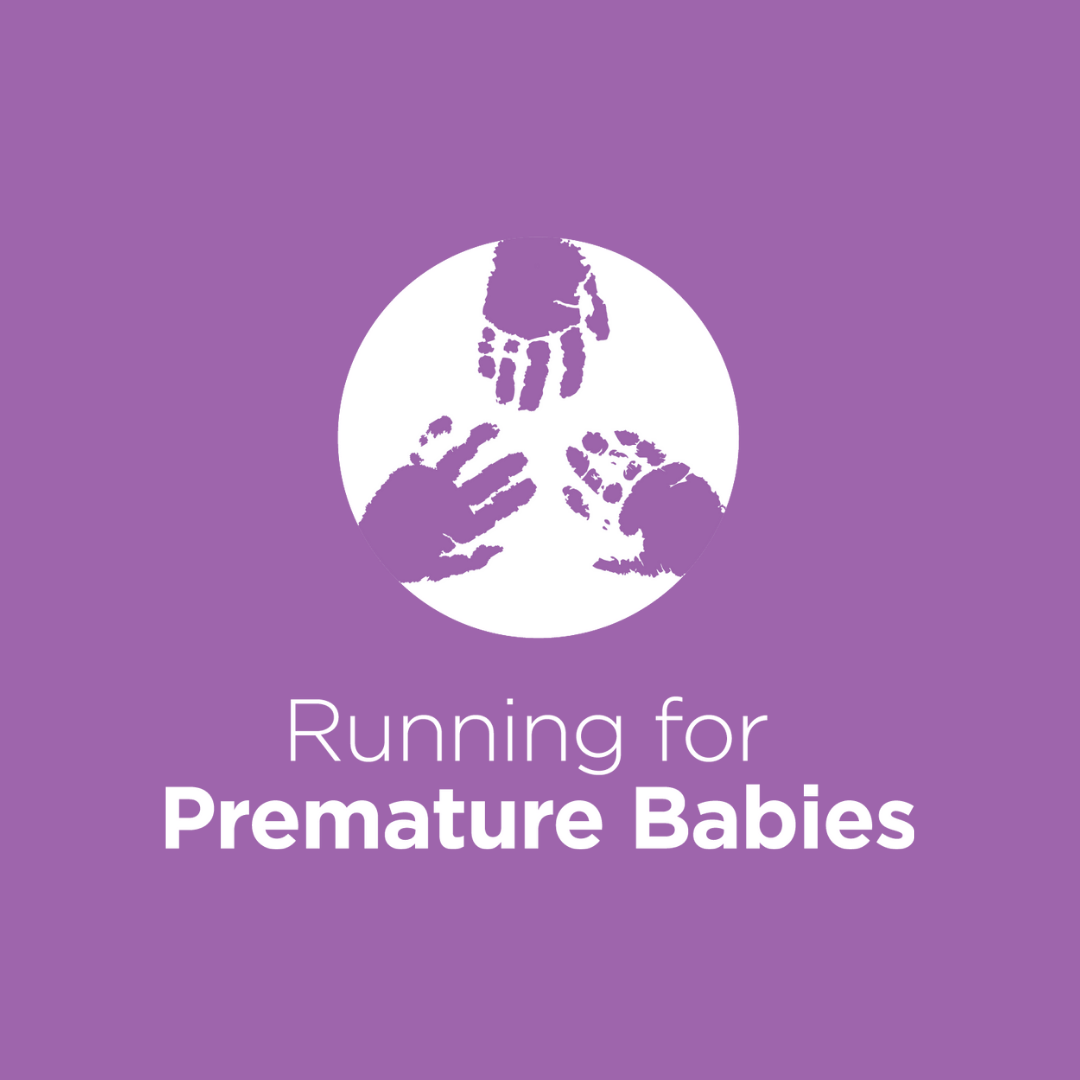 Mom And Bruce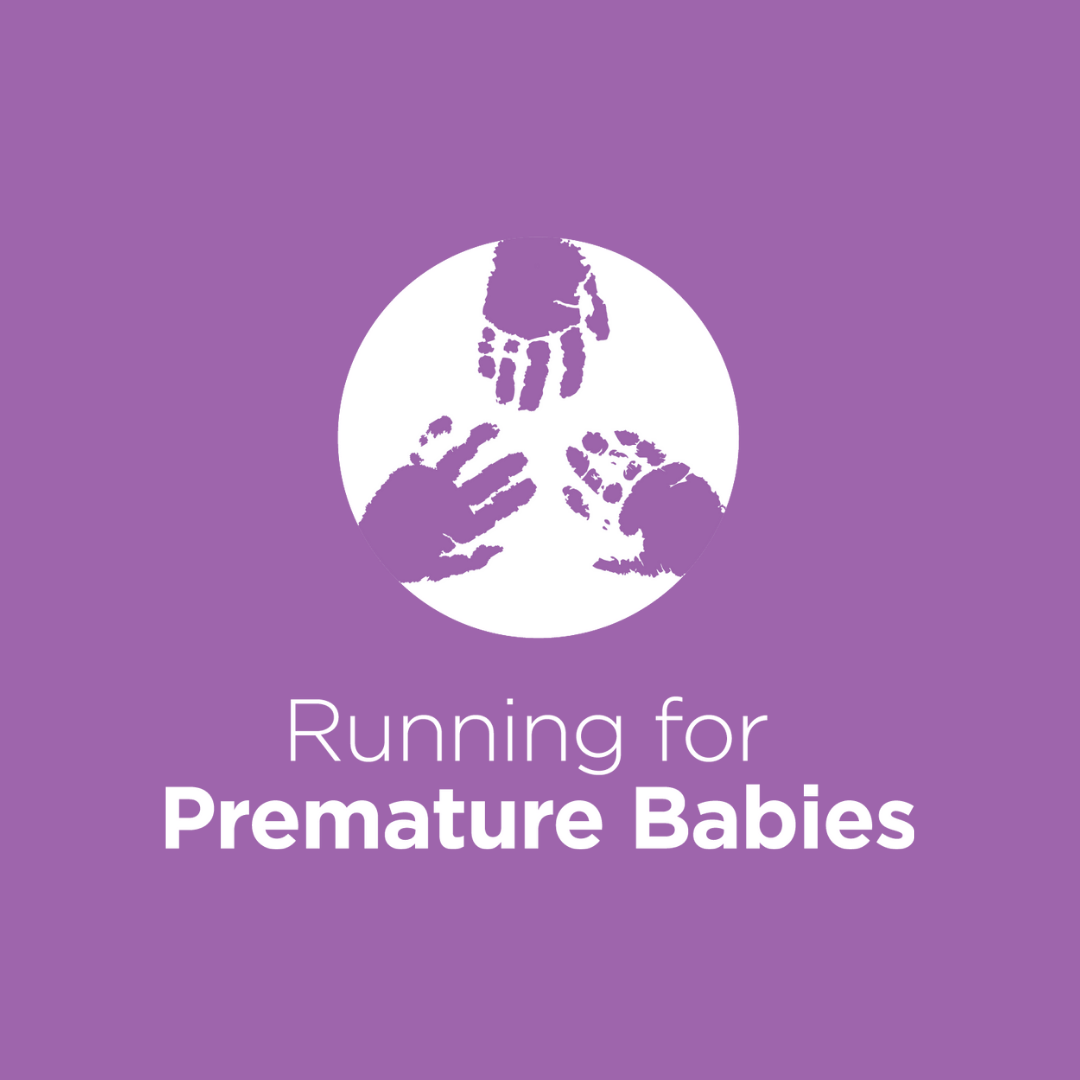 Adam, Liam And Frankie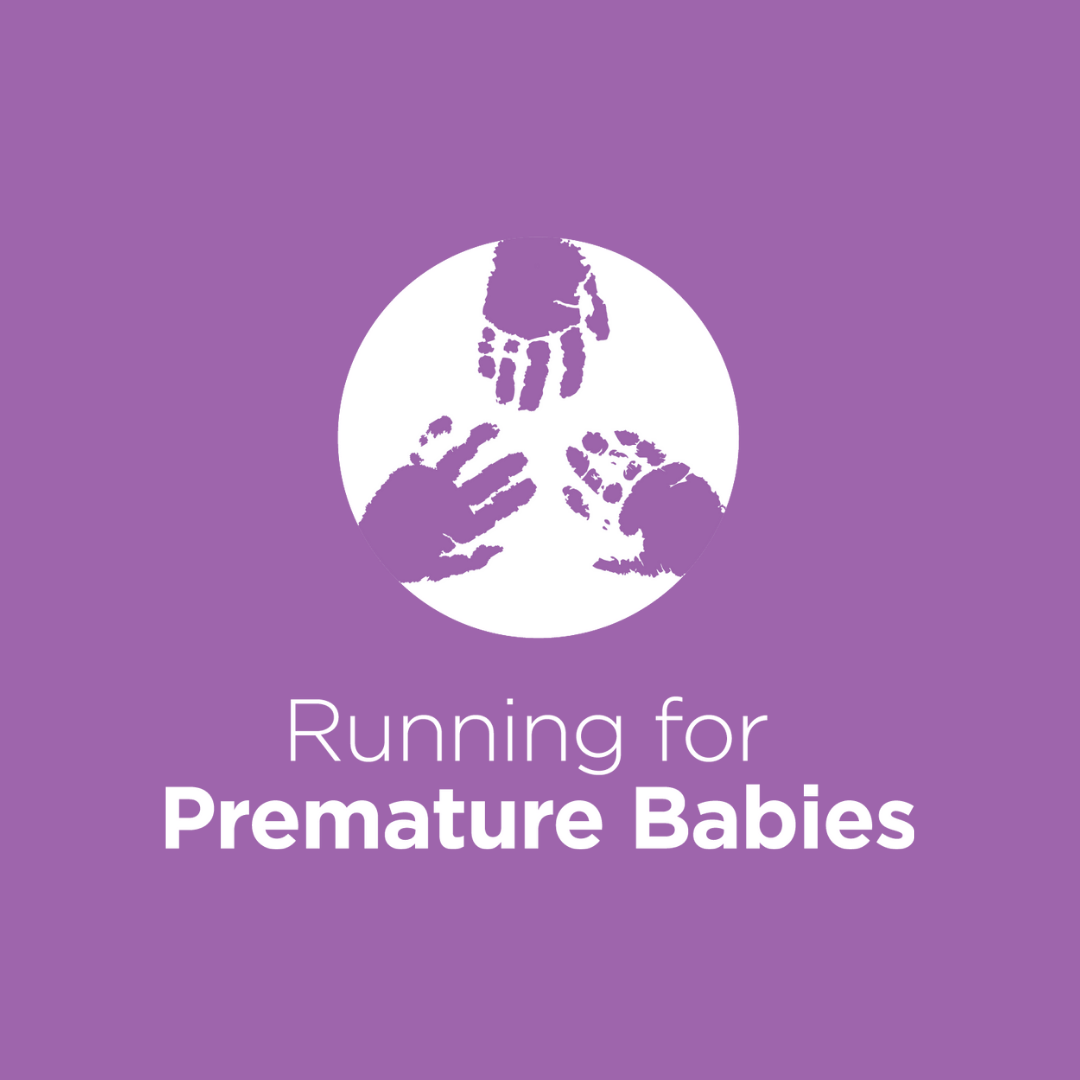 Gizelle Plummer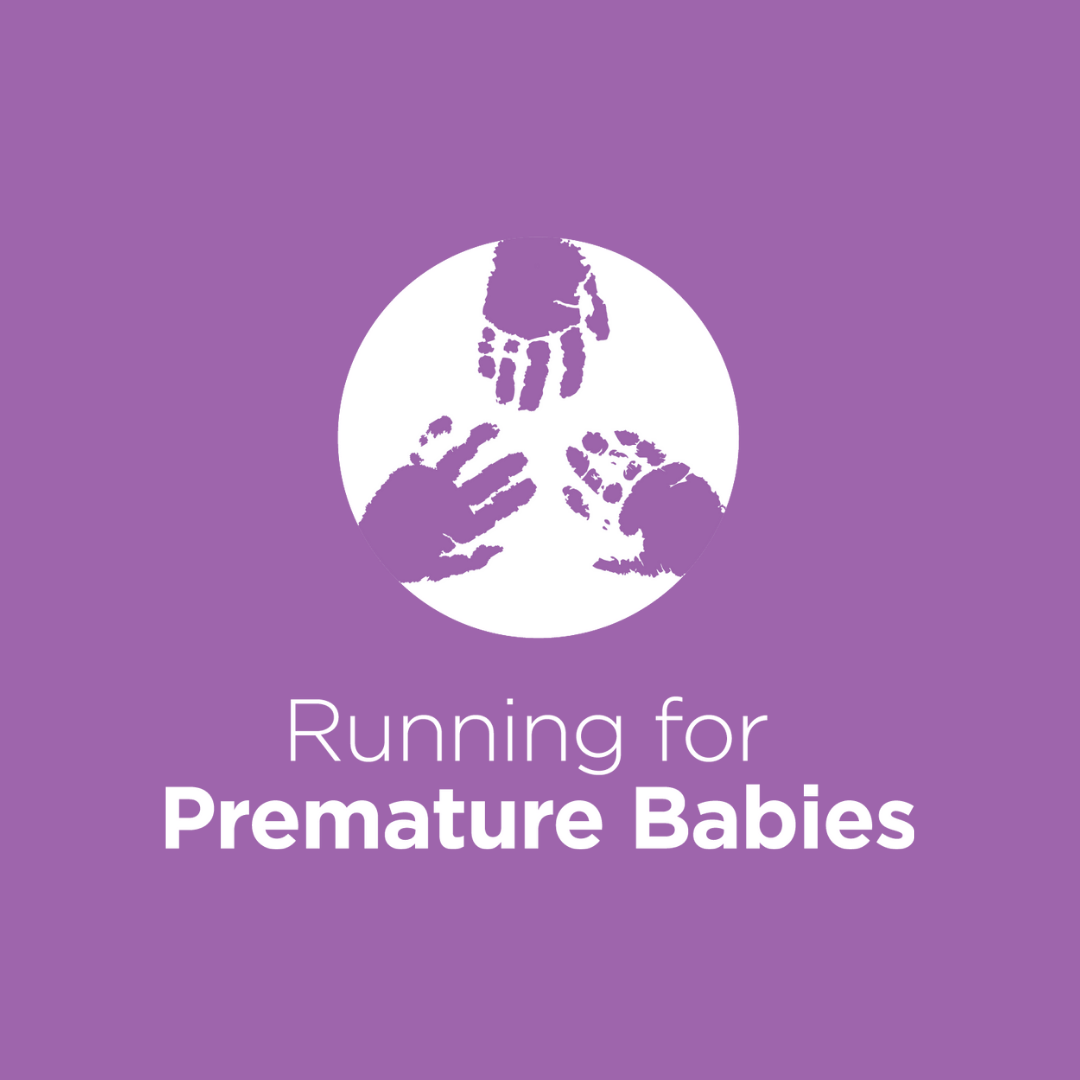 Greg Watson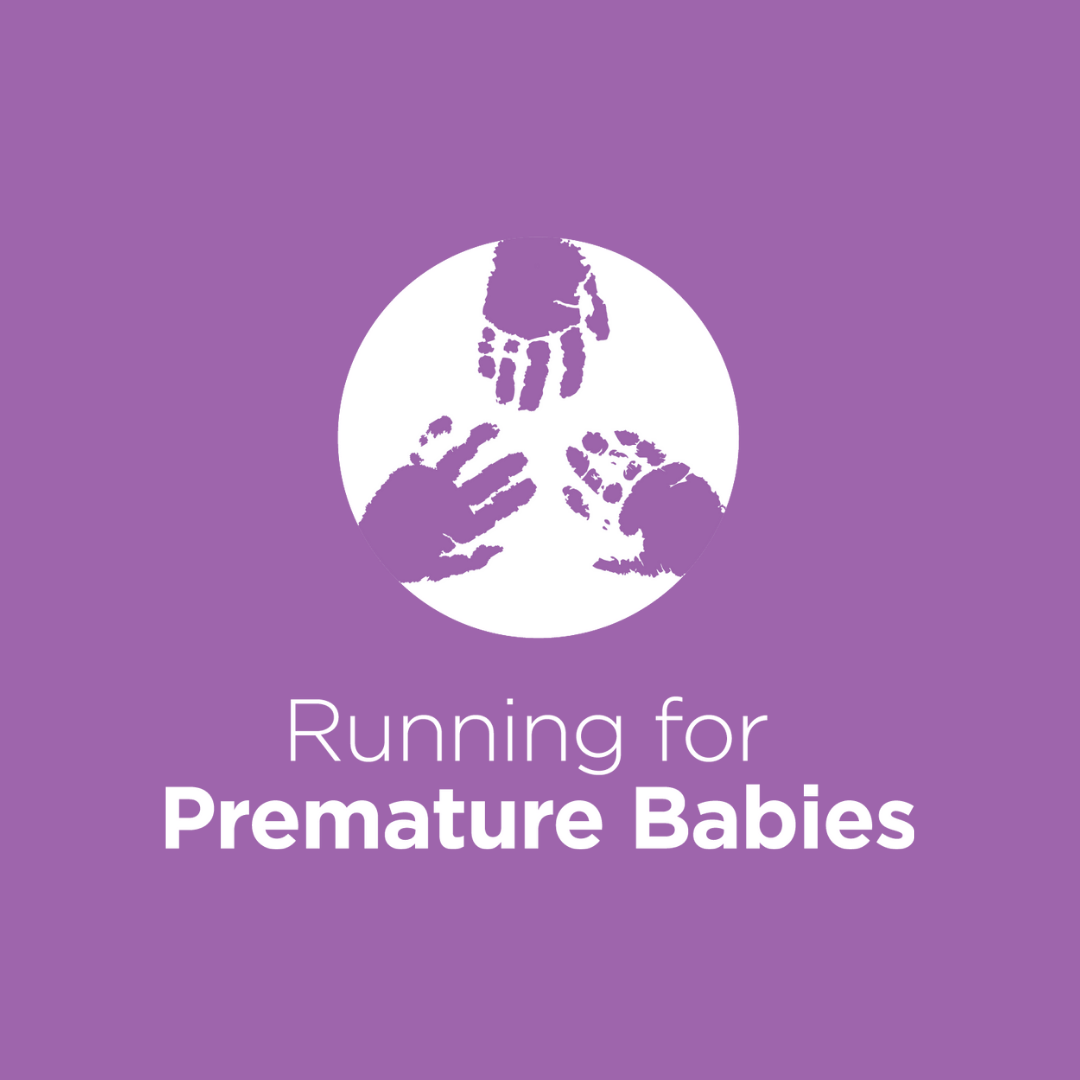 Collected Donations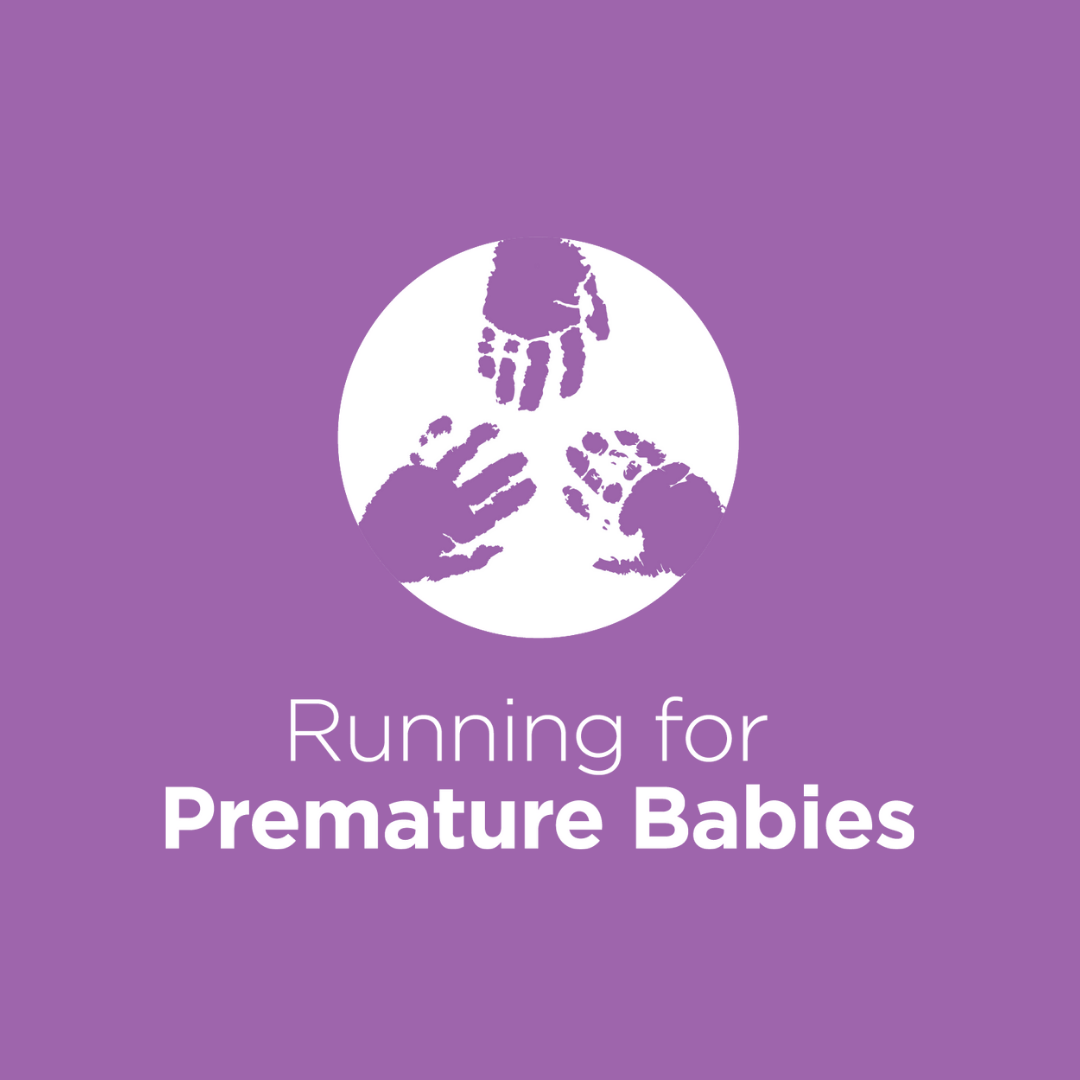 Ash Watson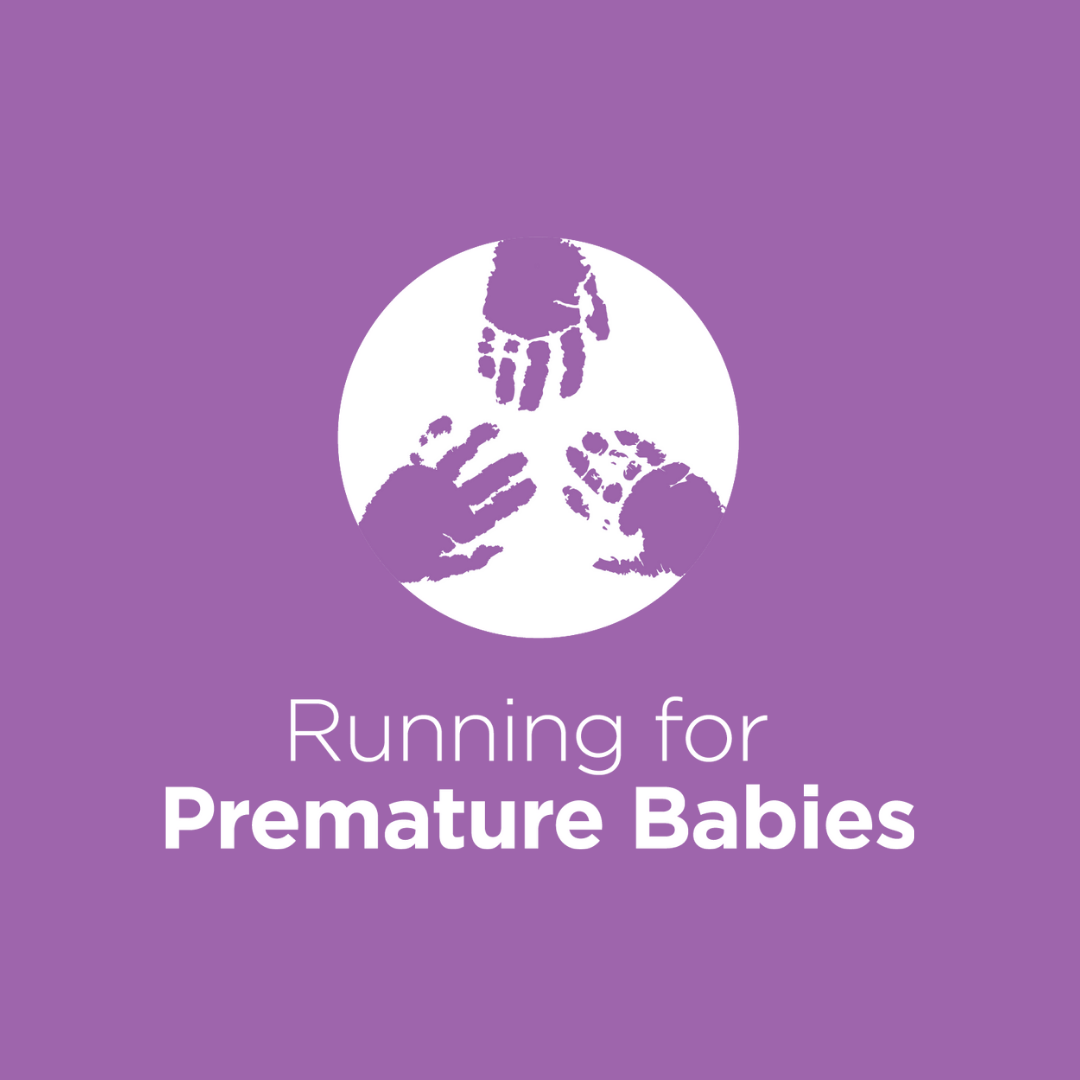 Luke Brill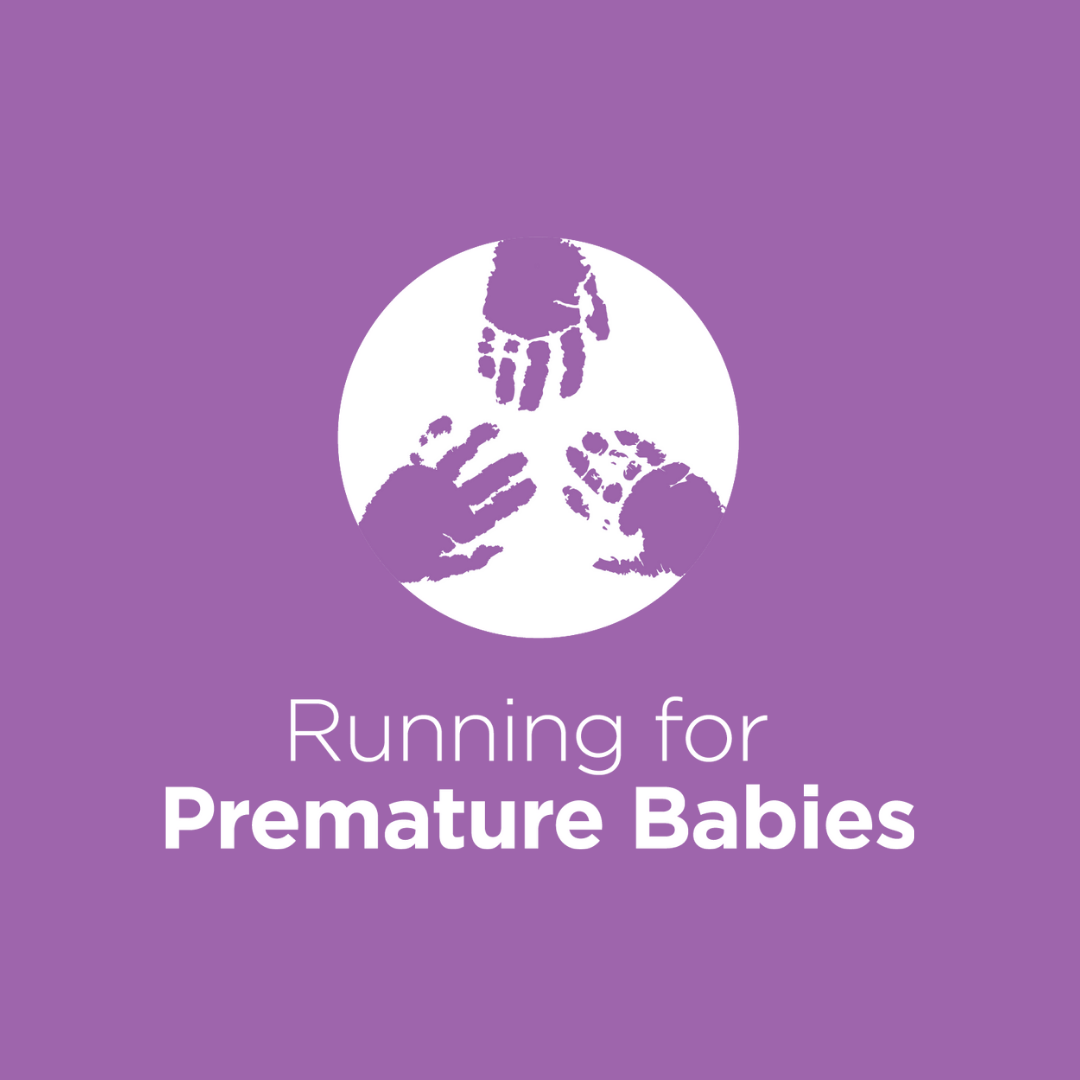 Glynnis Nd Bruce Eason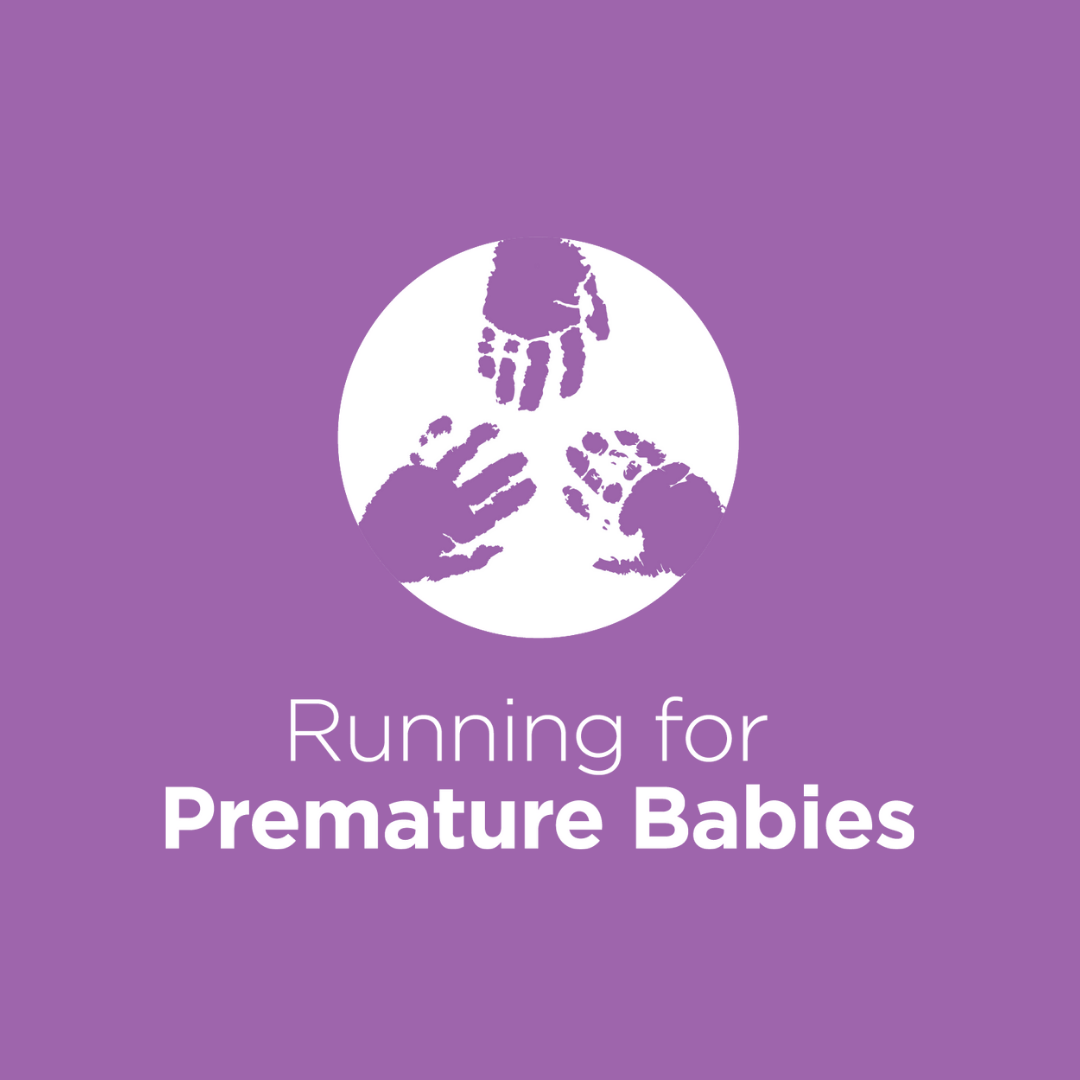 Michael Neilson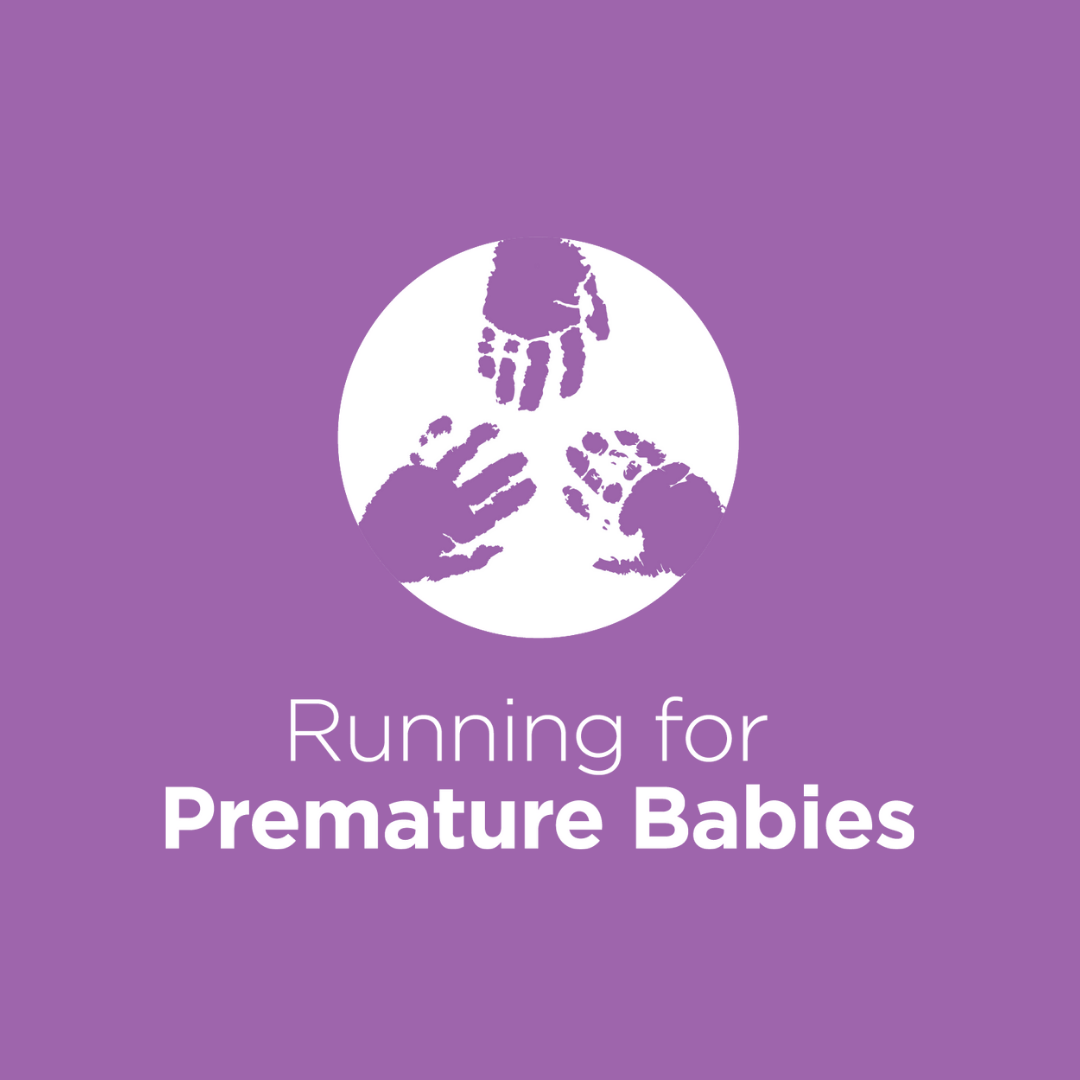 James, Emma & Cooper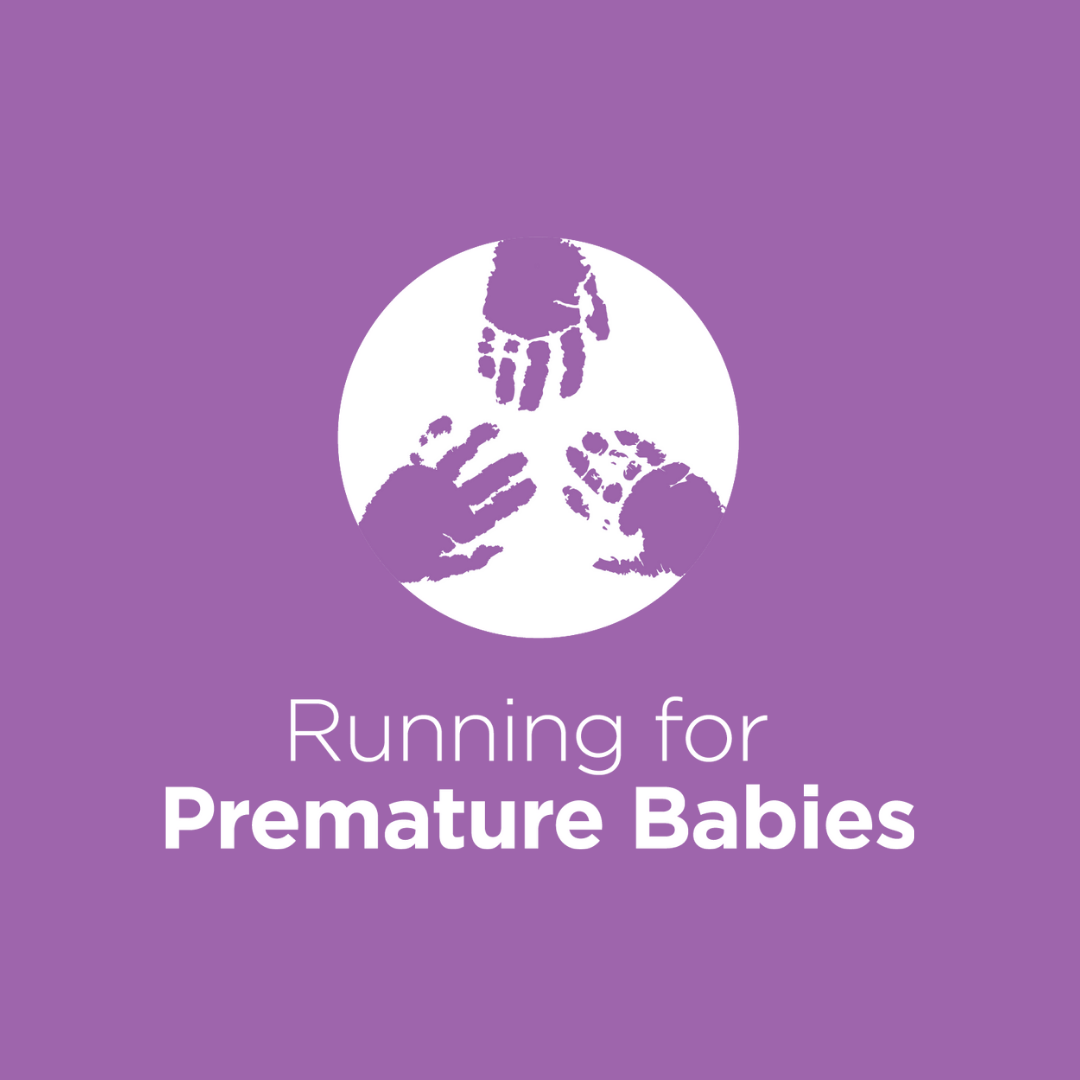 Janine Liversage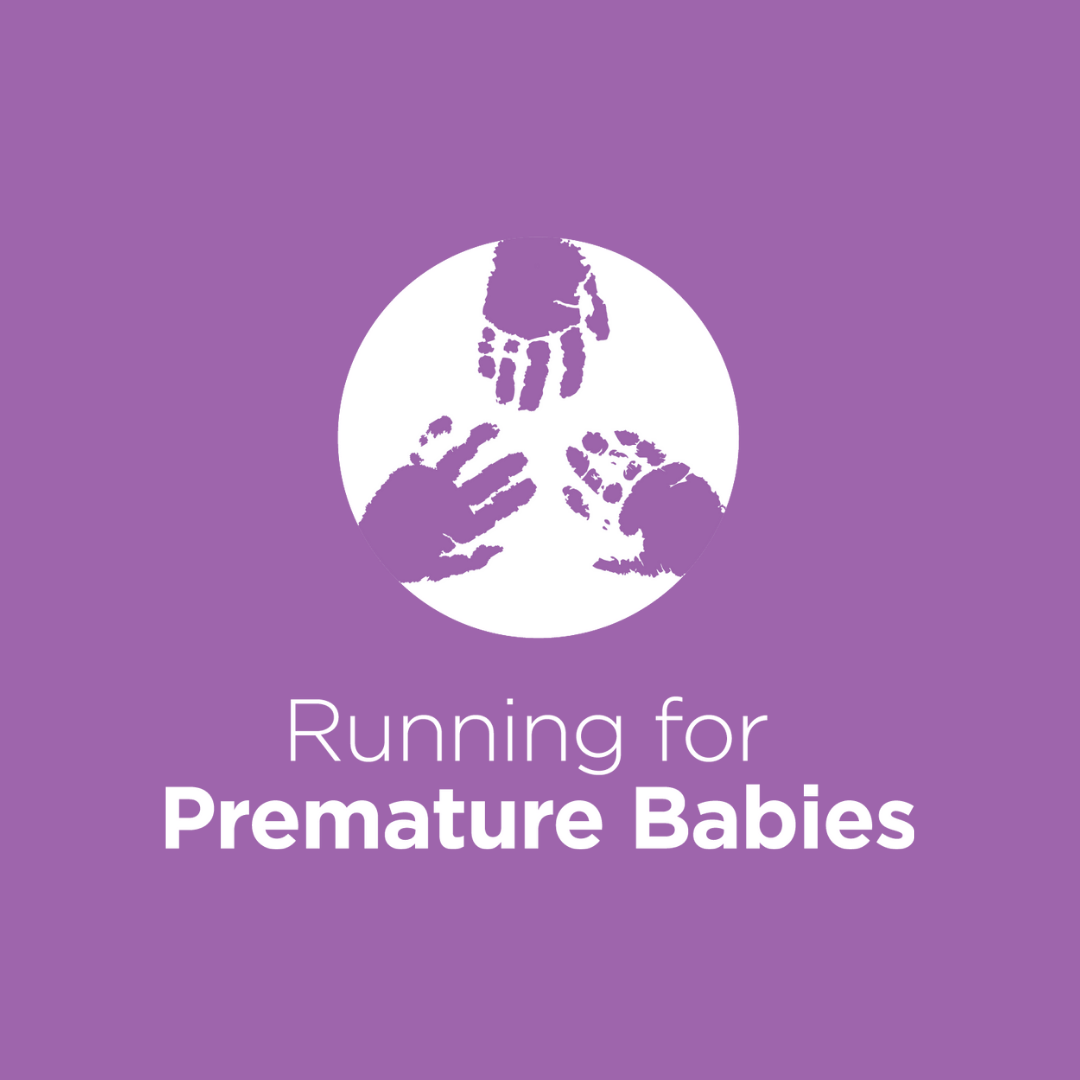 Ross, Bridge, Lucy And Emily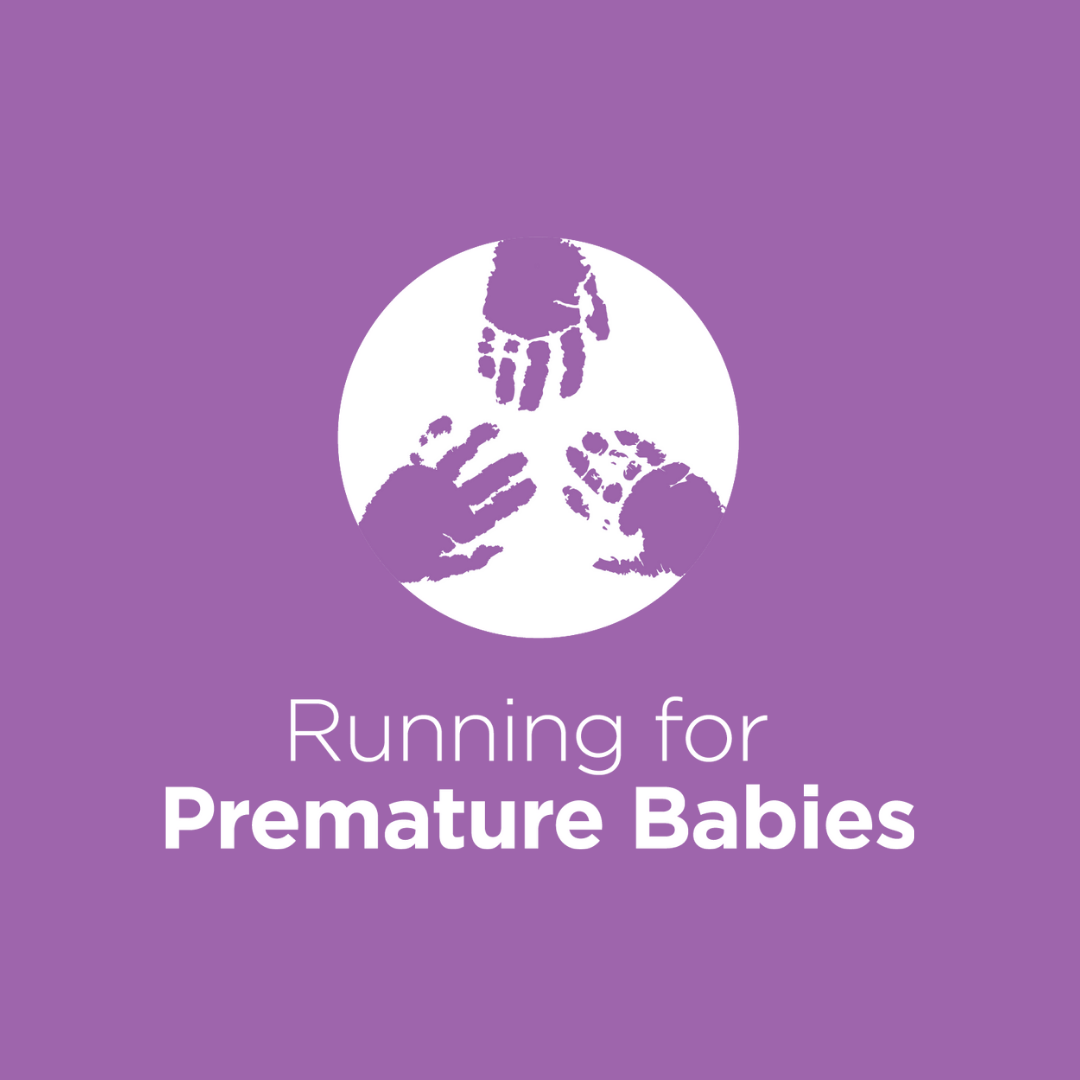 Mom And Bruce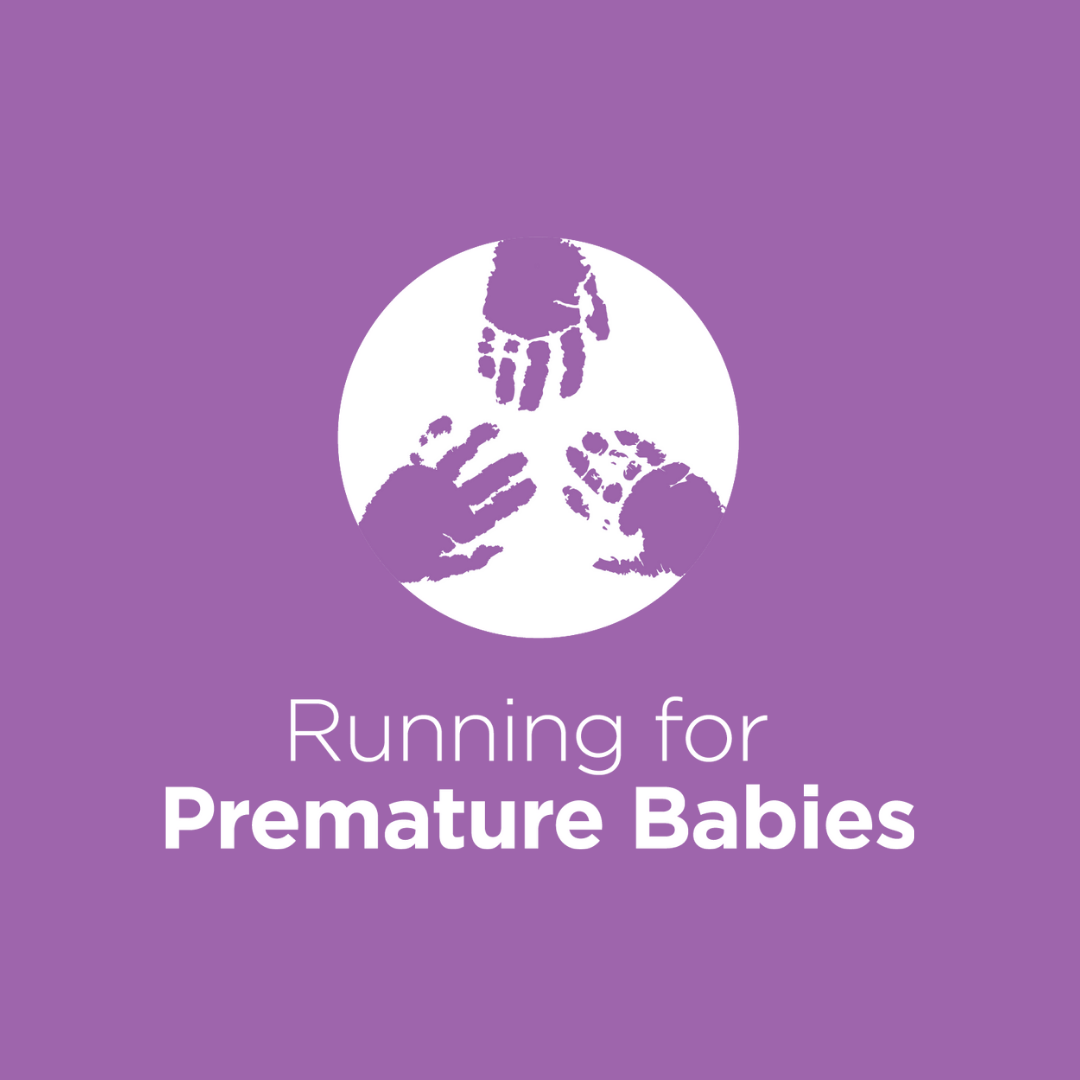 Collin Tew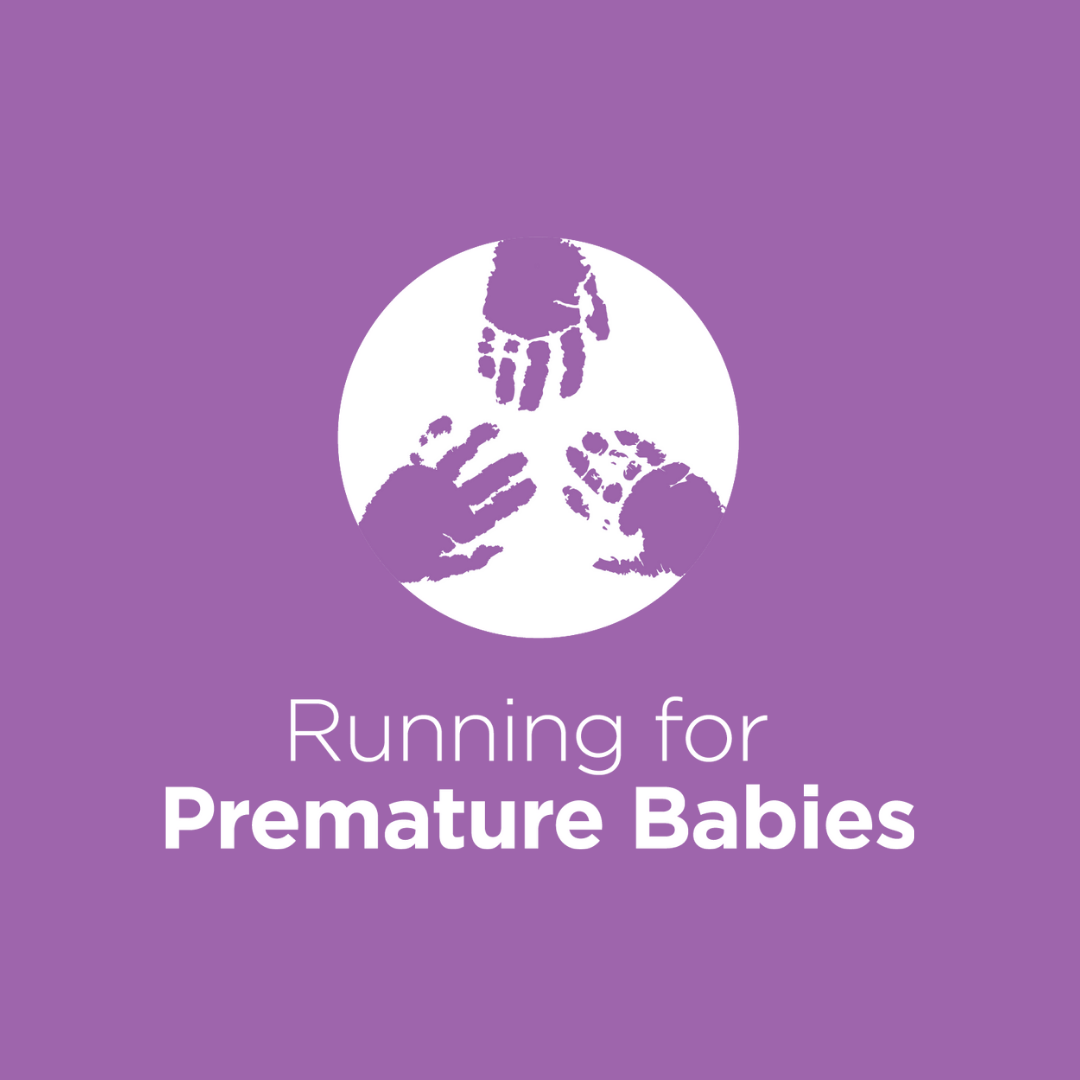 Jp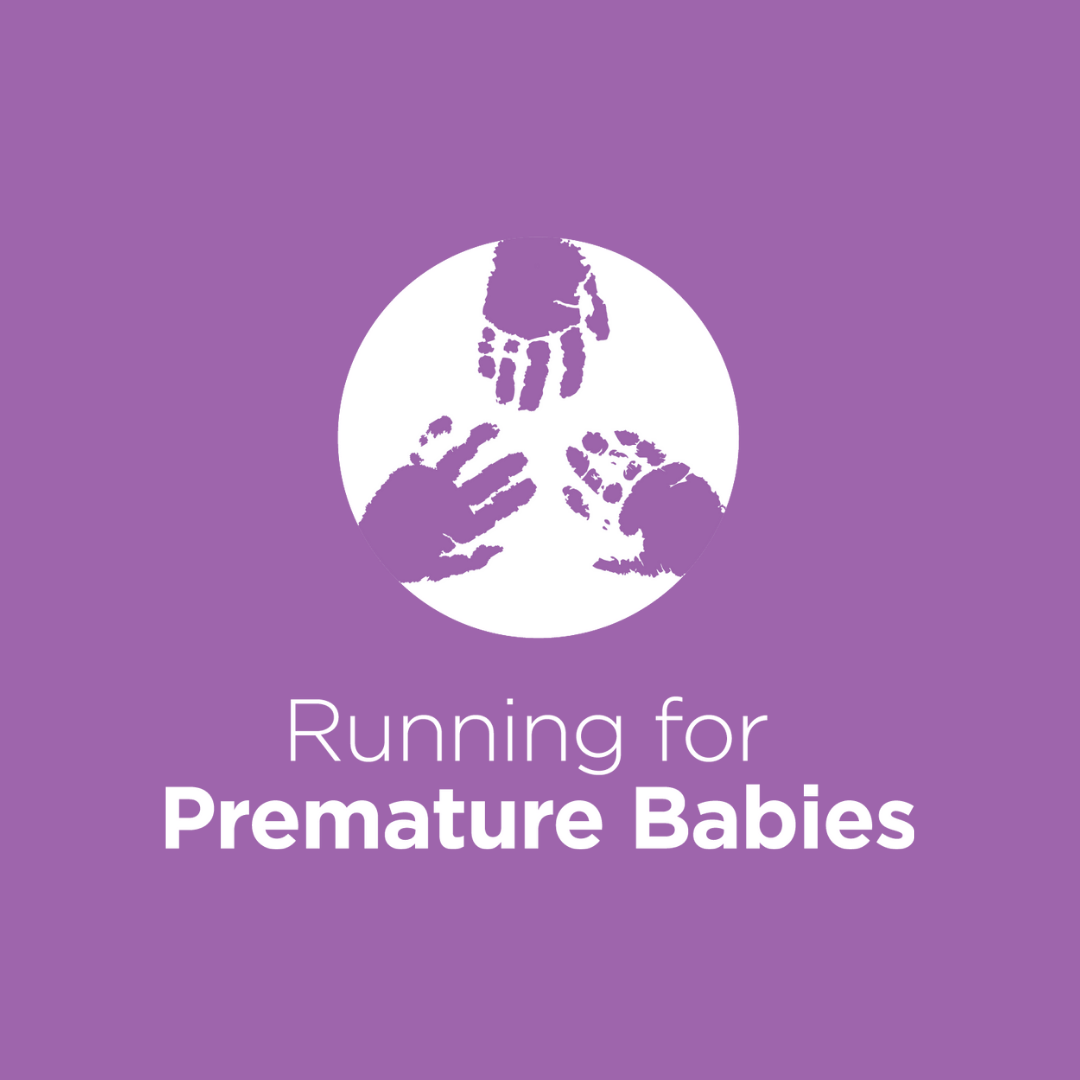 Beverley And Peter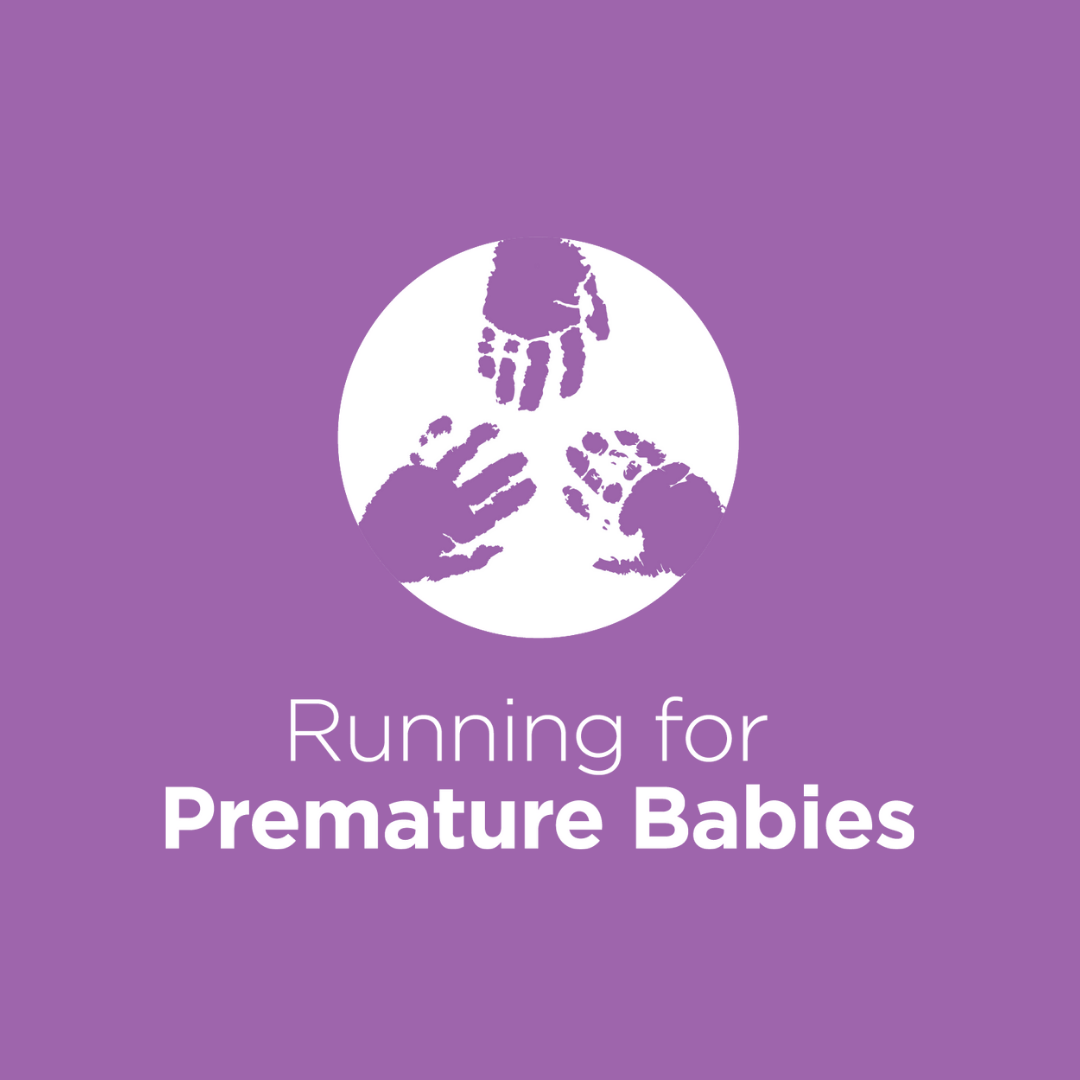 Nicole & Steve Biason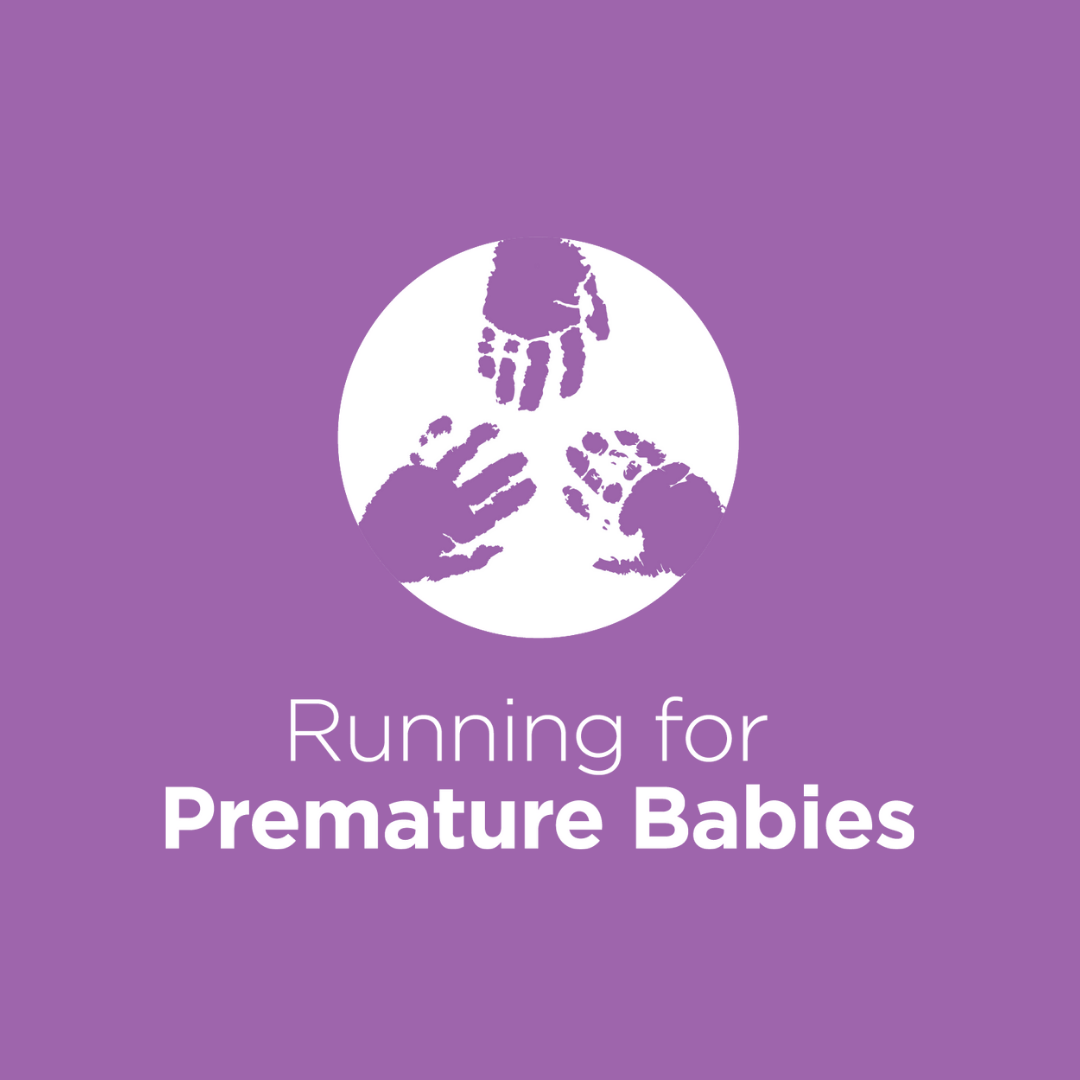 Greg Watson (lauren's Dad)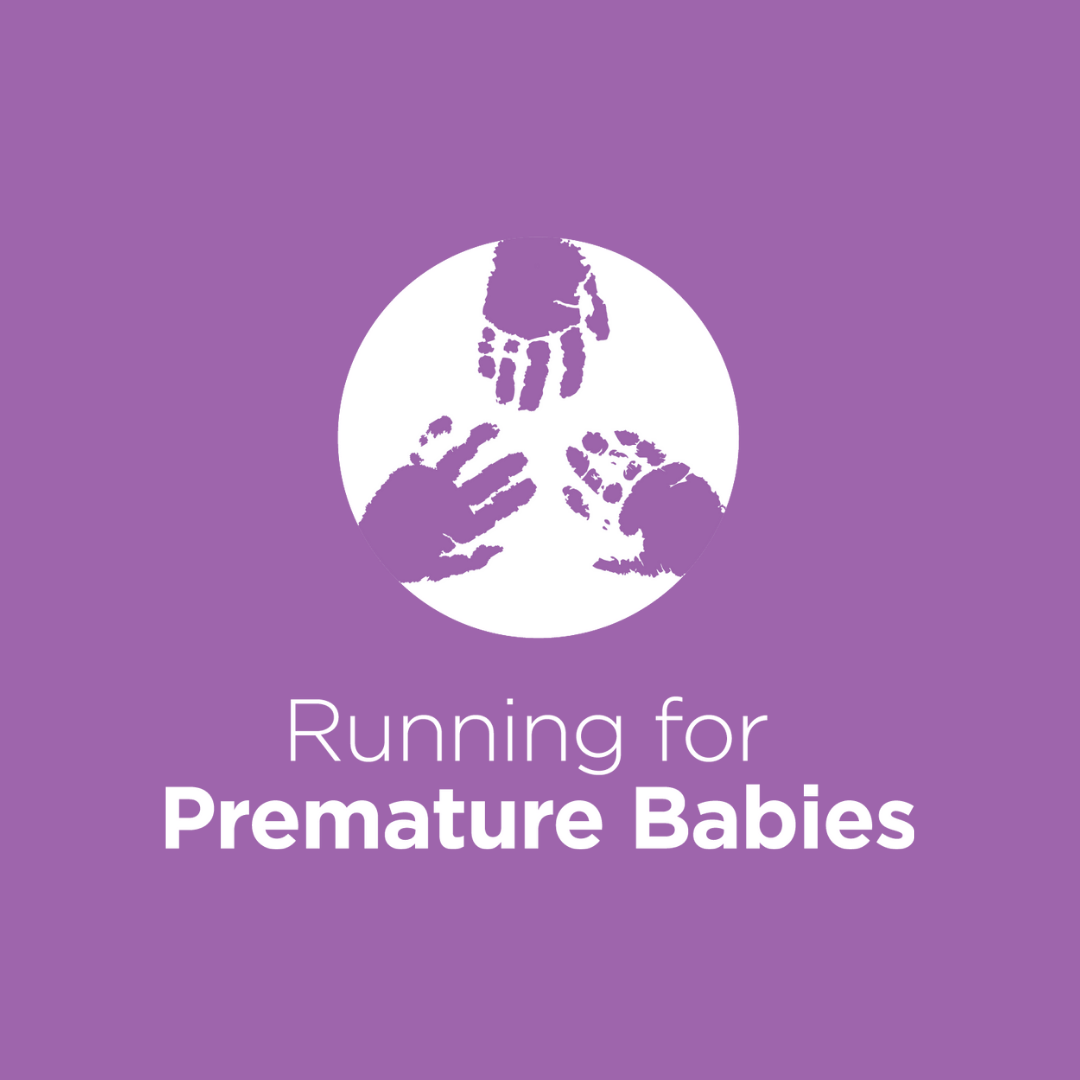 1st Street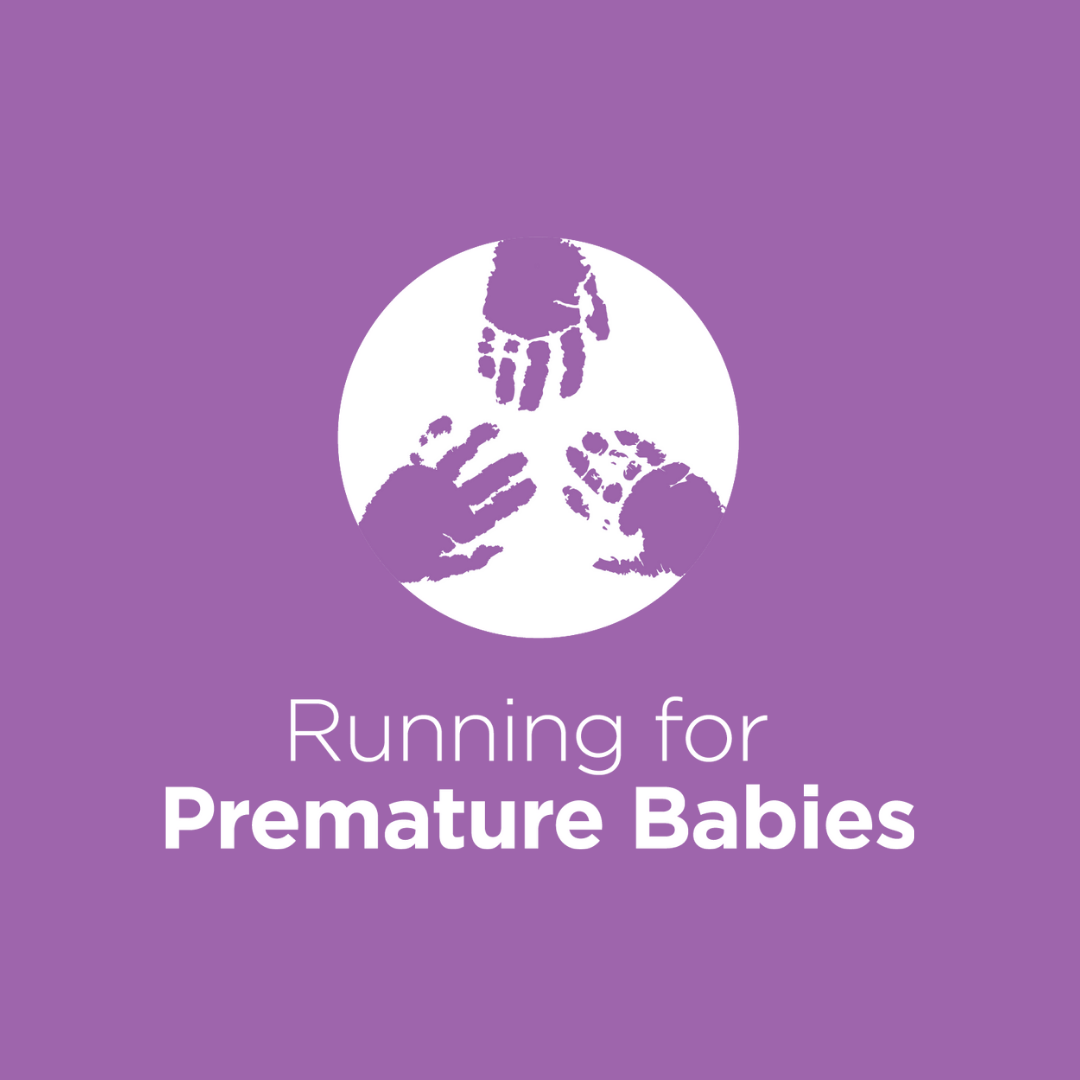 James Rice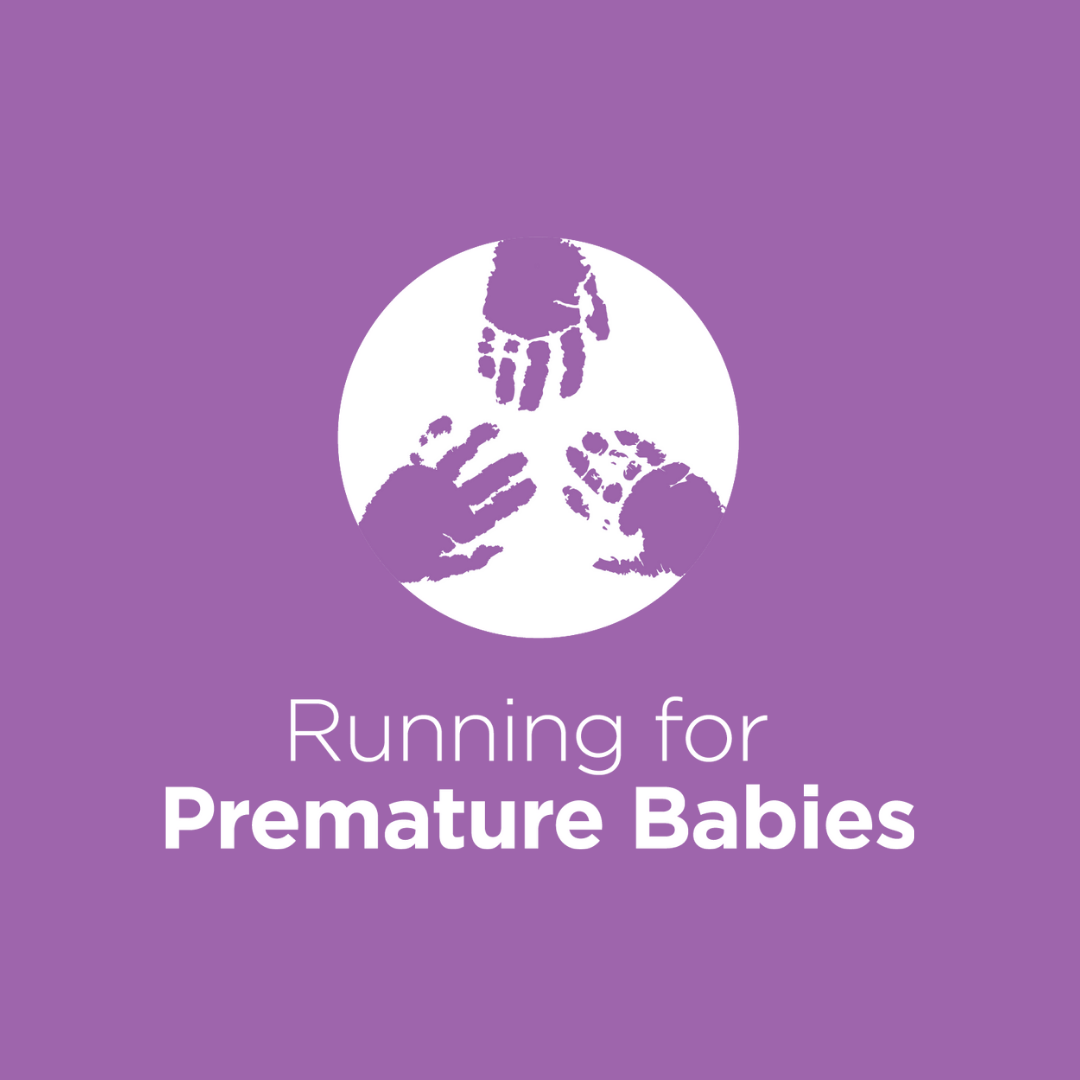 Luke And Quinn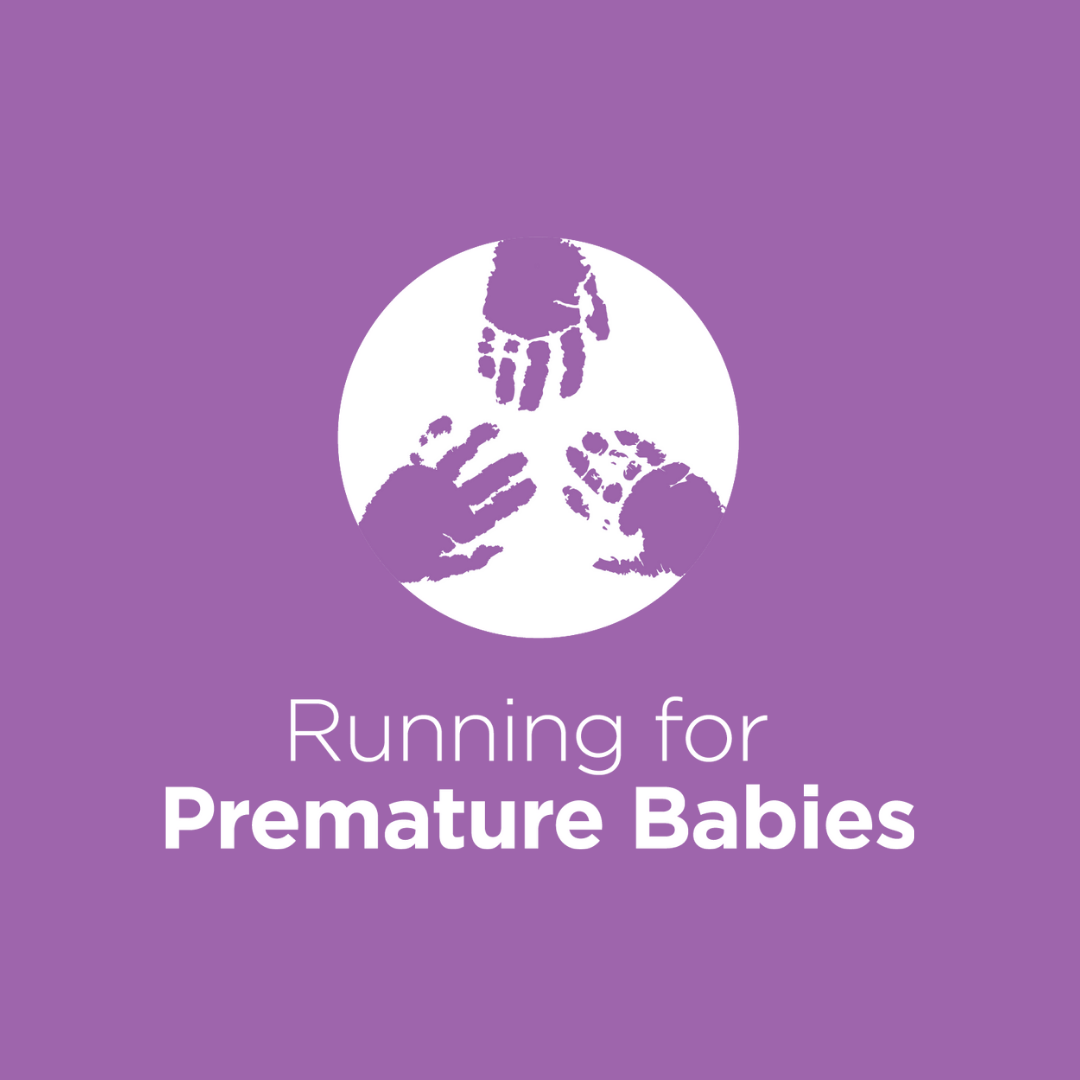 Granny And Poppy North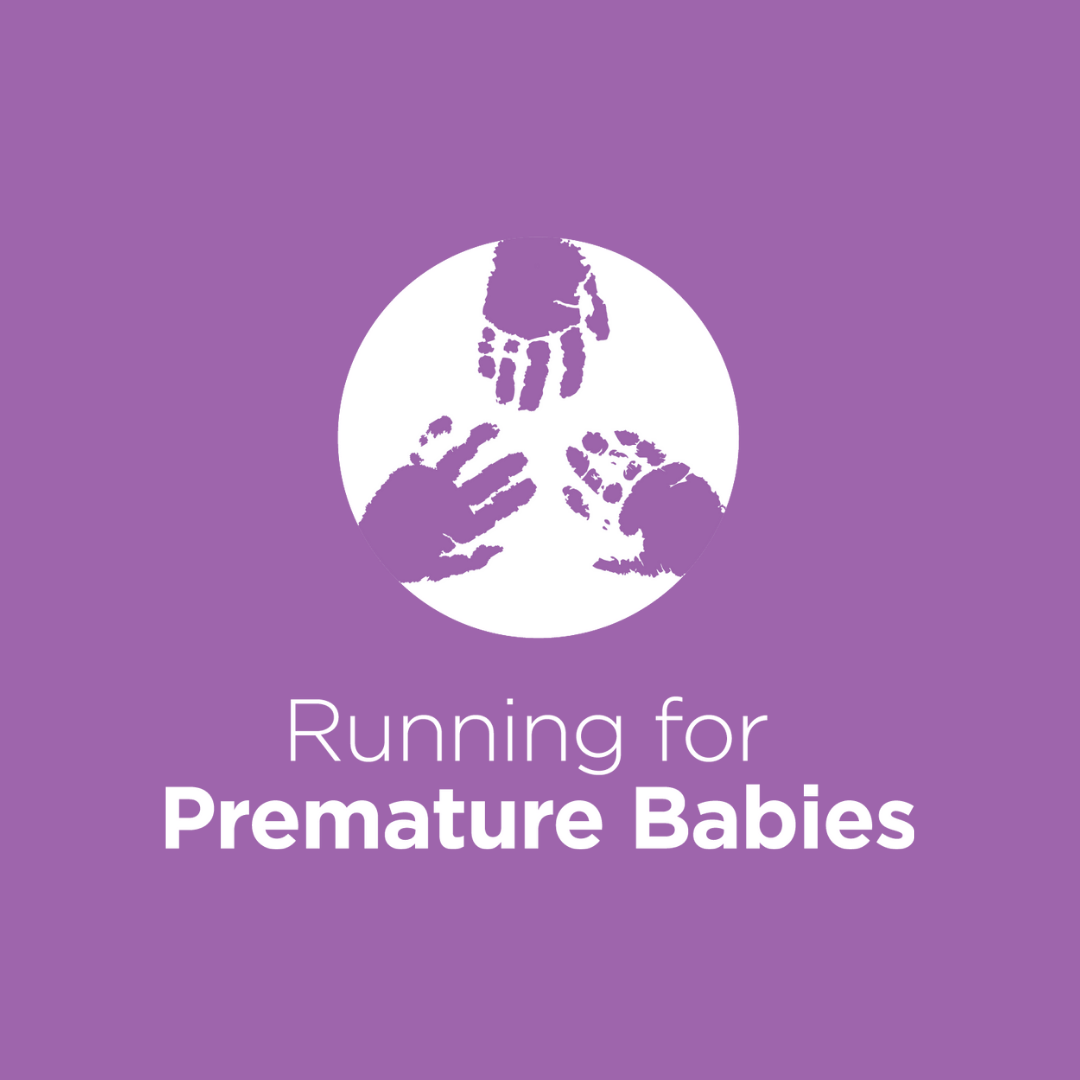 Heidi Guenther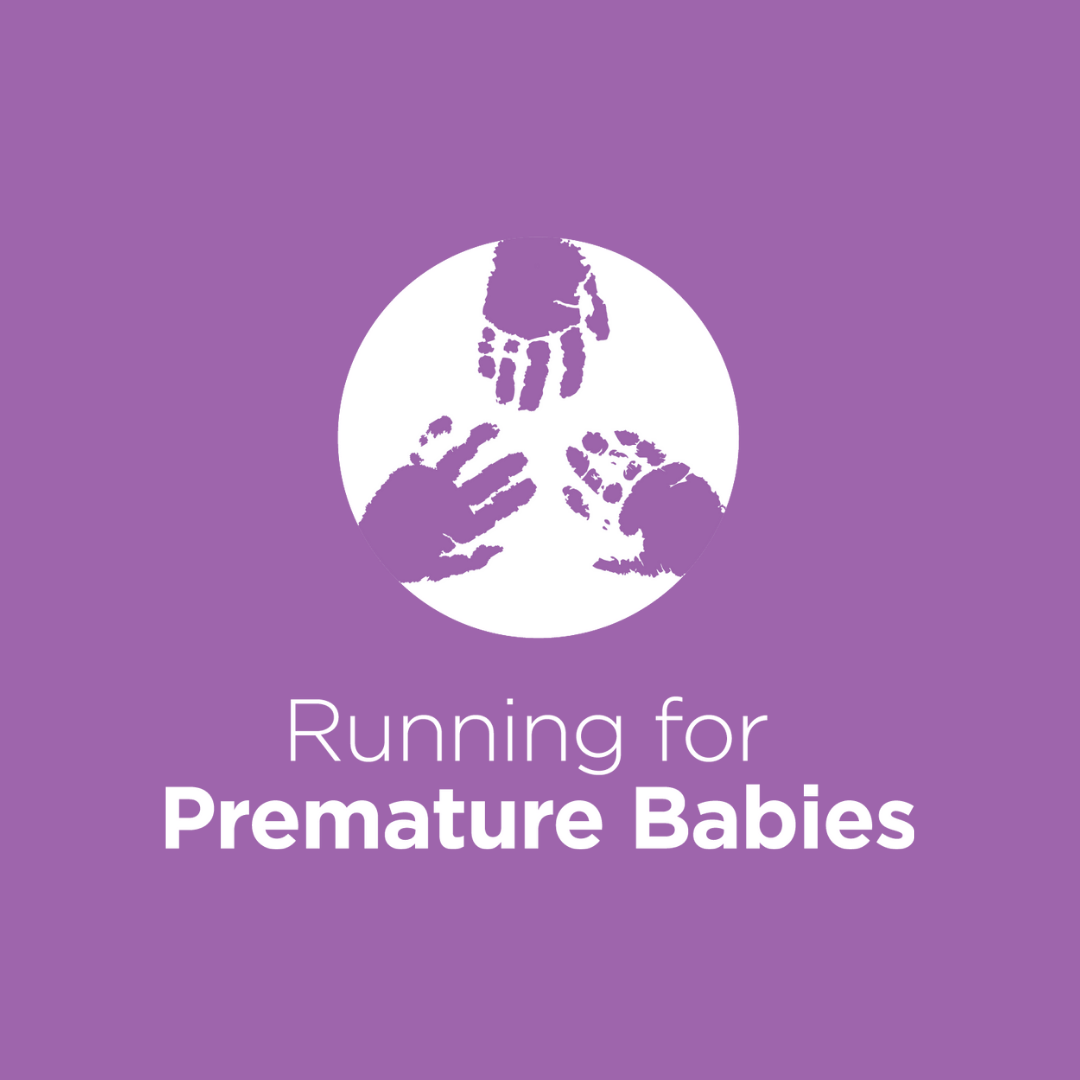 Nicole & Steve Biason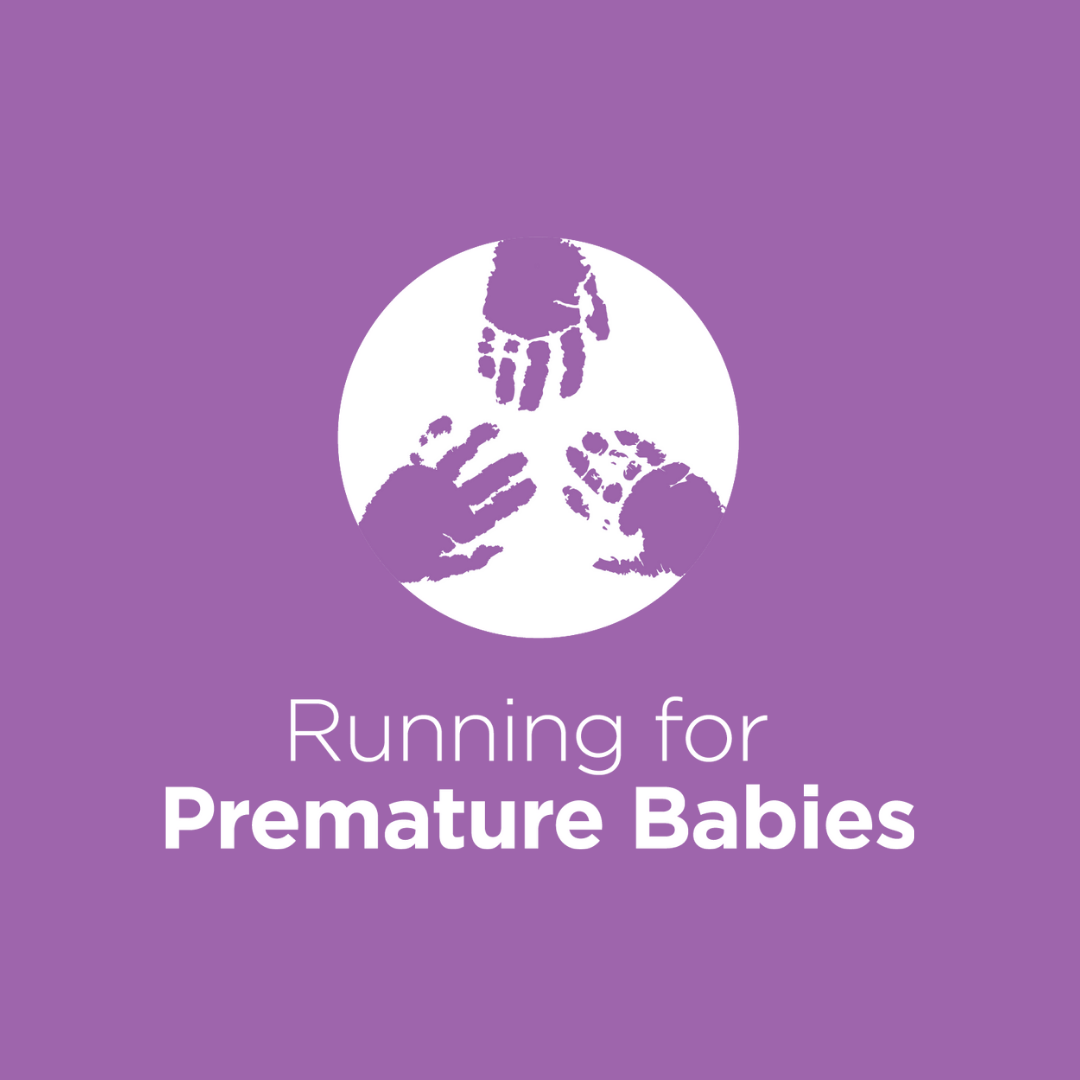 Craig Ahrens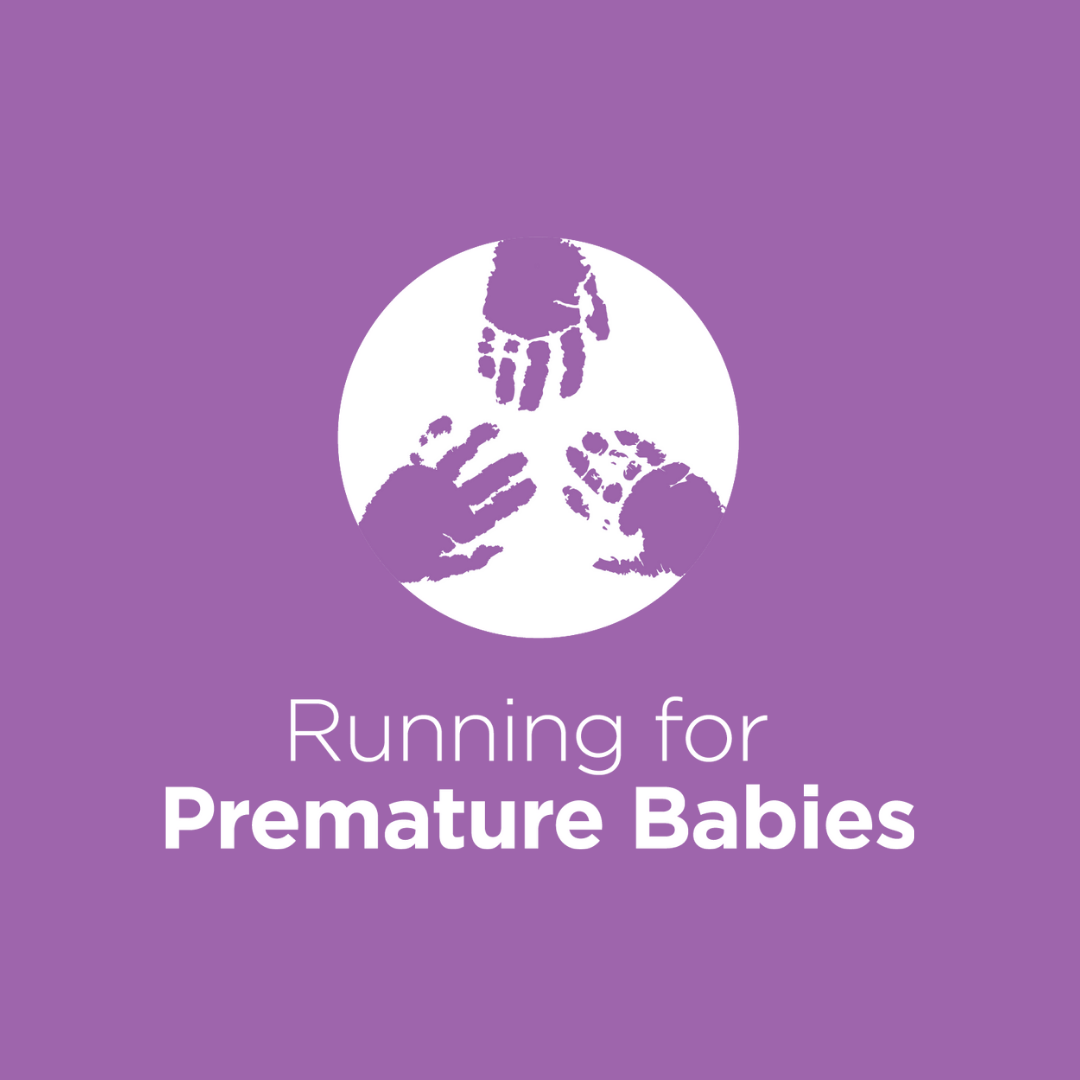 Anne Pocock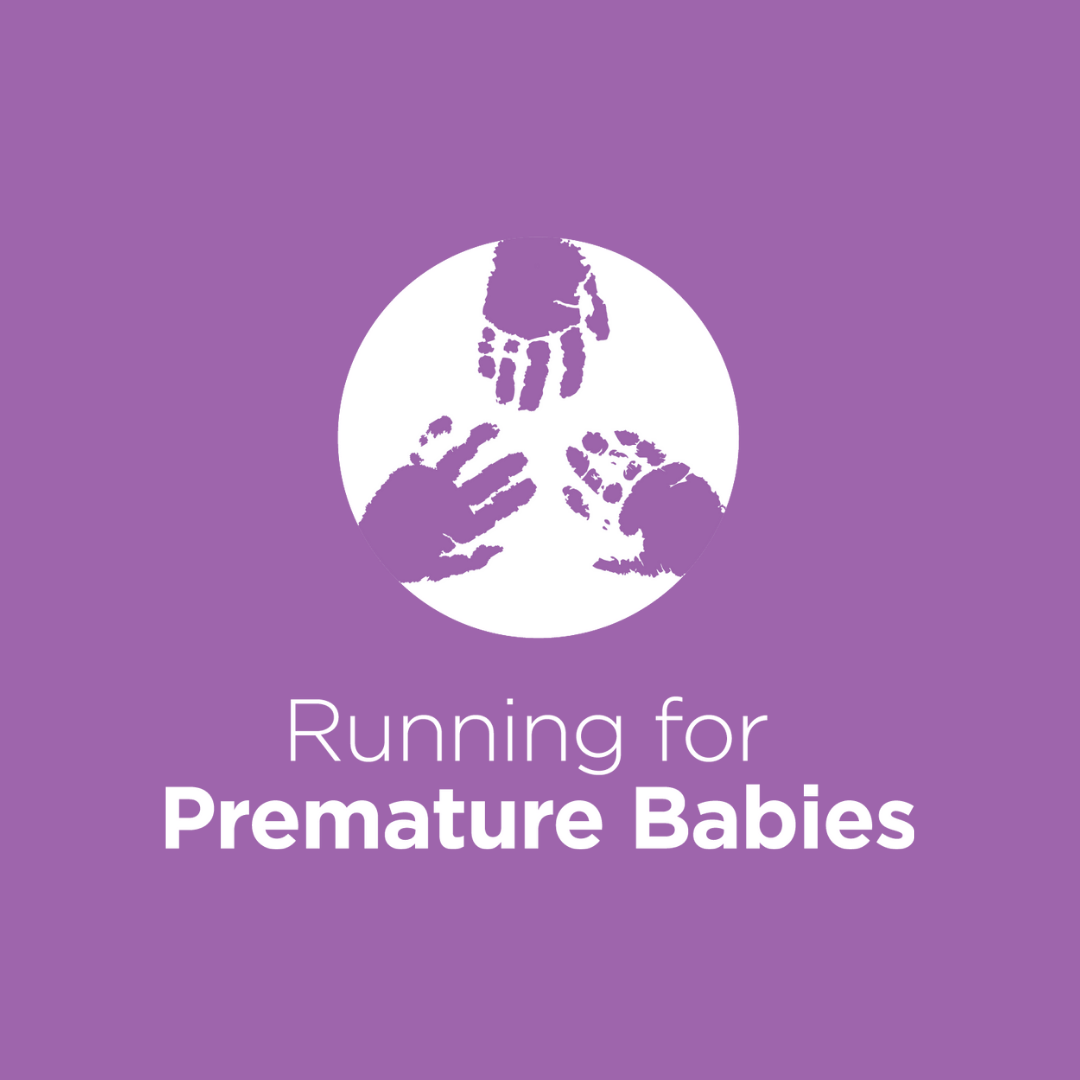 The Rices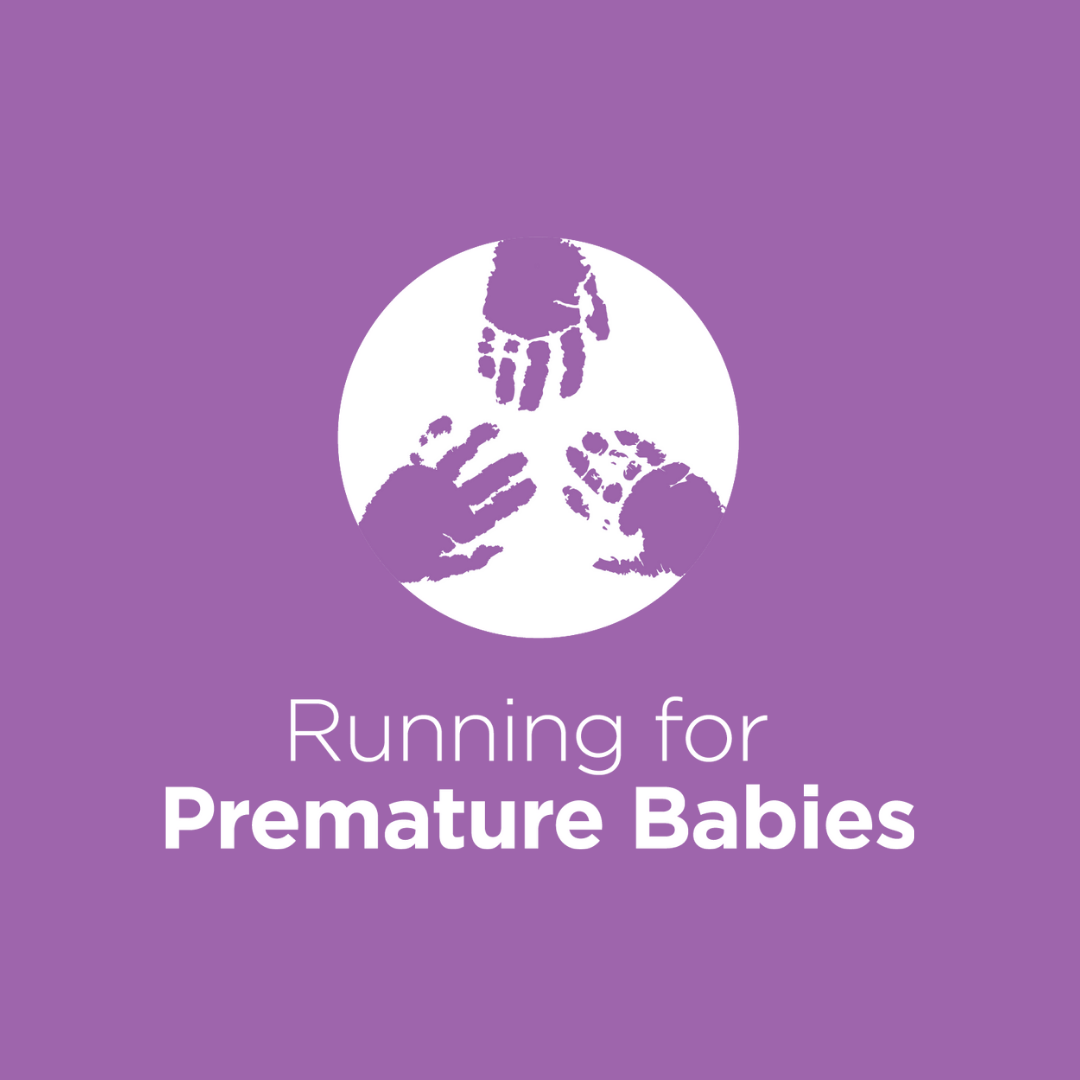 Sarah Turner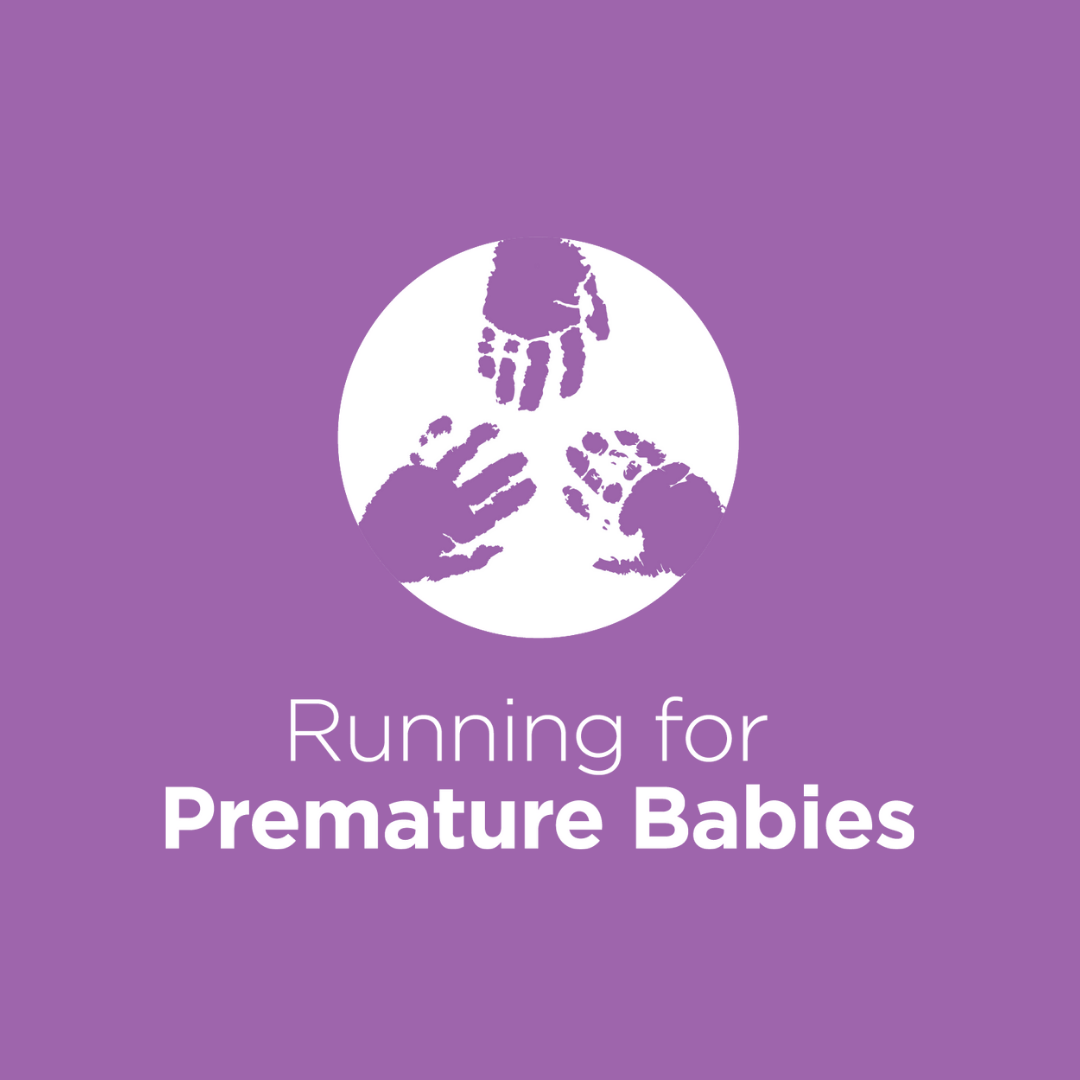 Cassie Family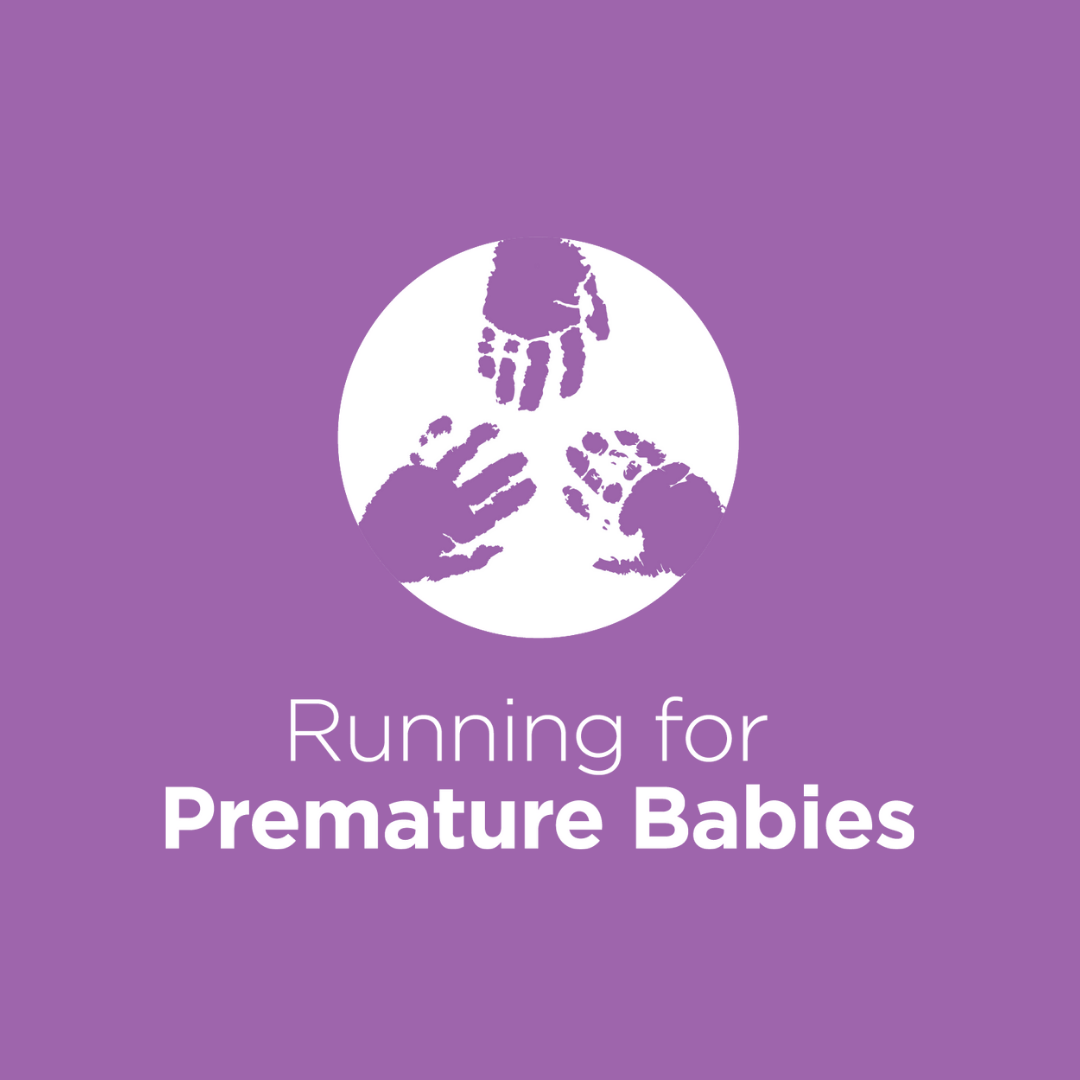 Brooke And Mitch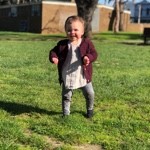 Kate, Oli And Baby Eva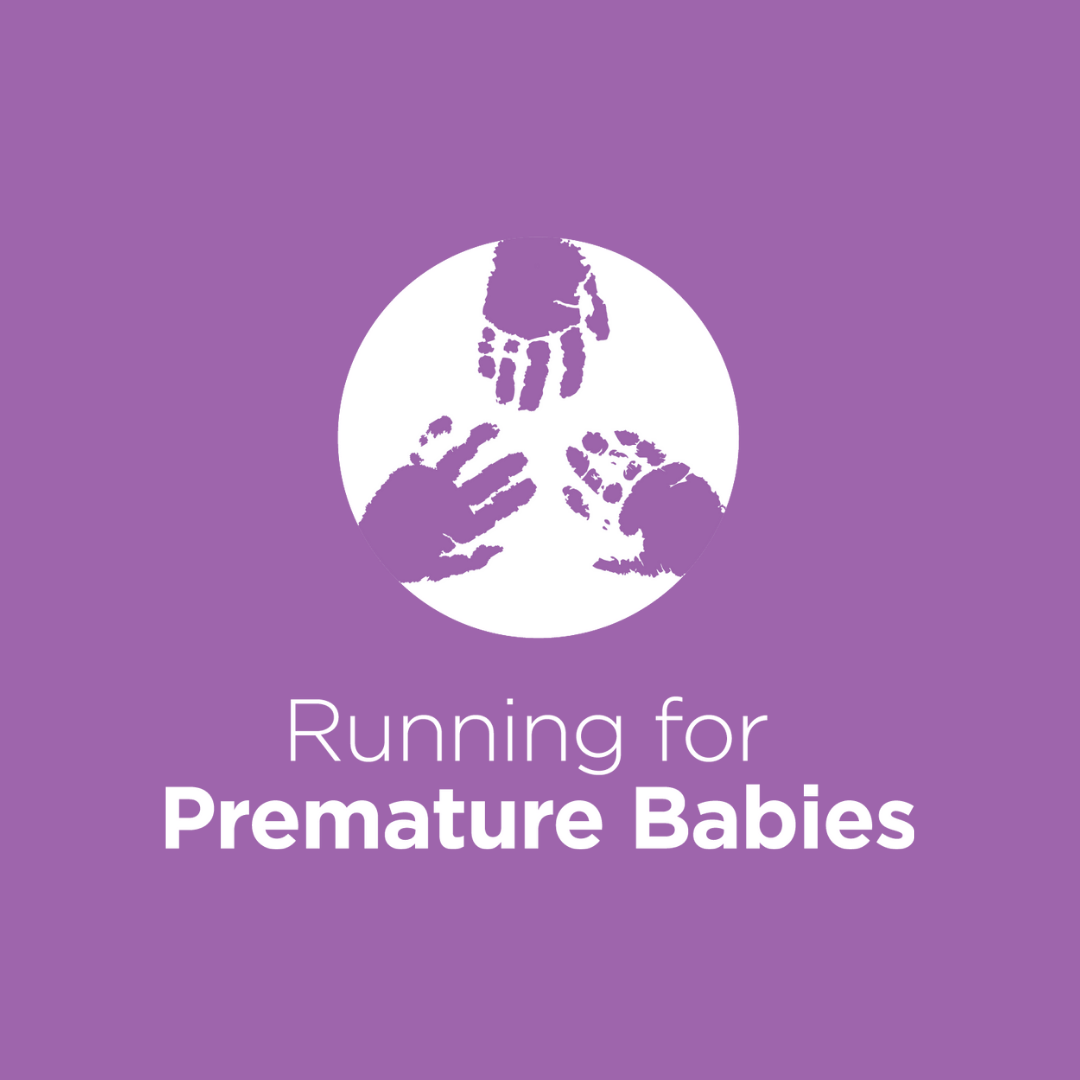 Natasha Cromer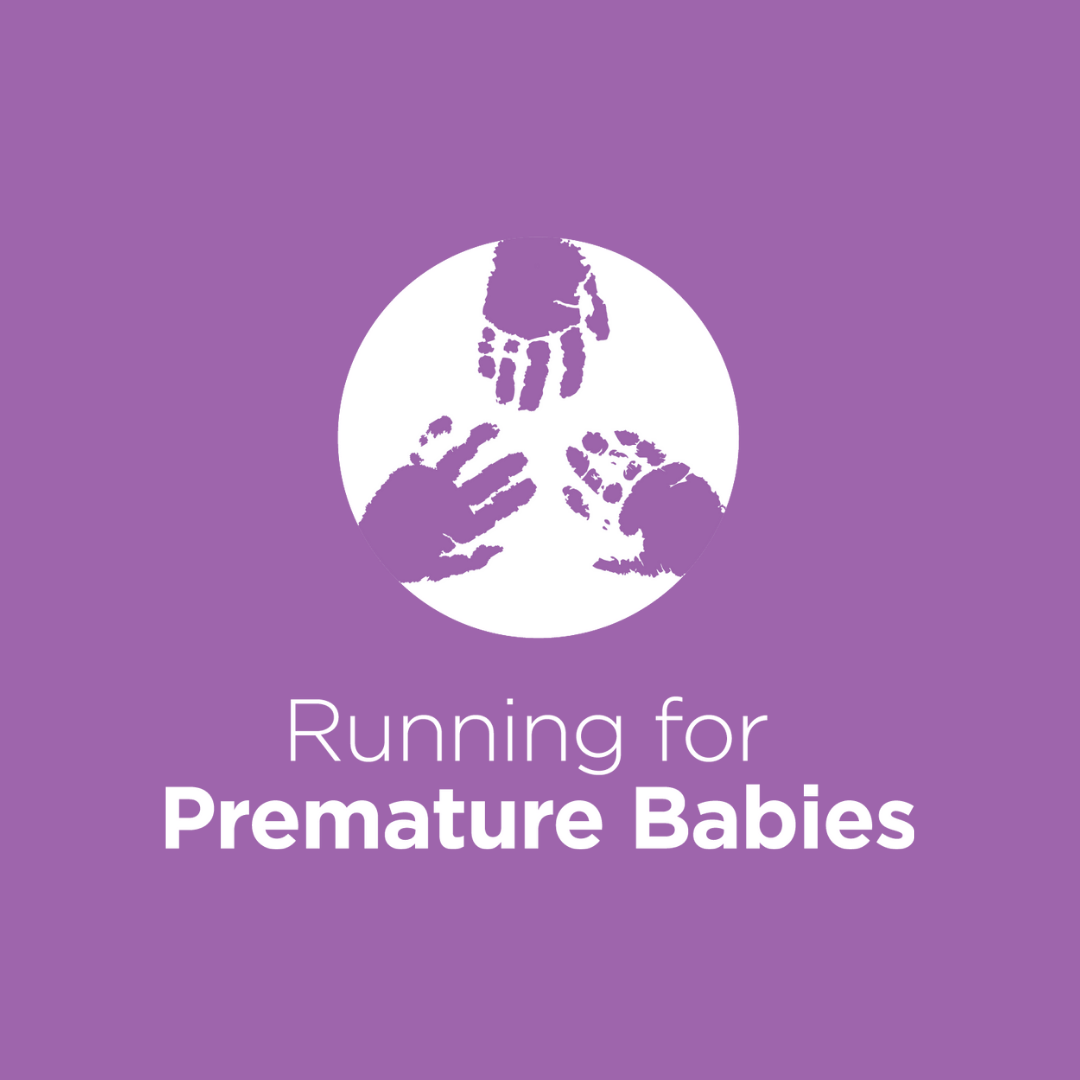 Janine Liversage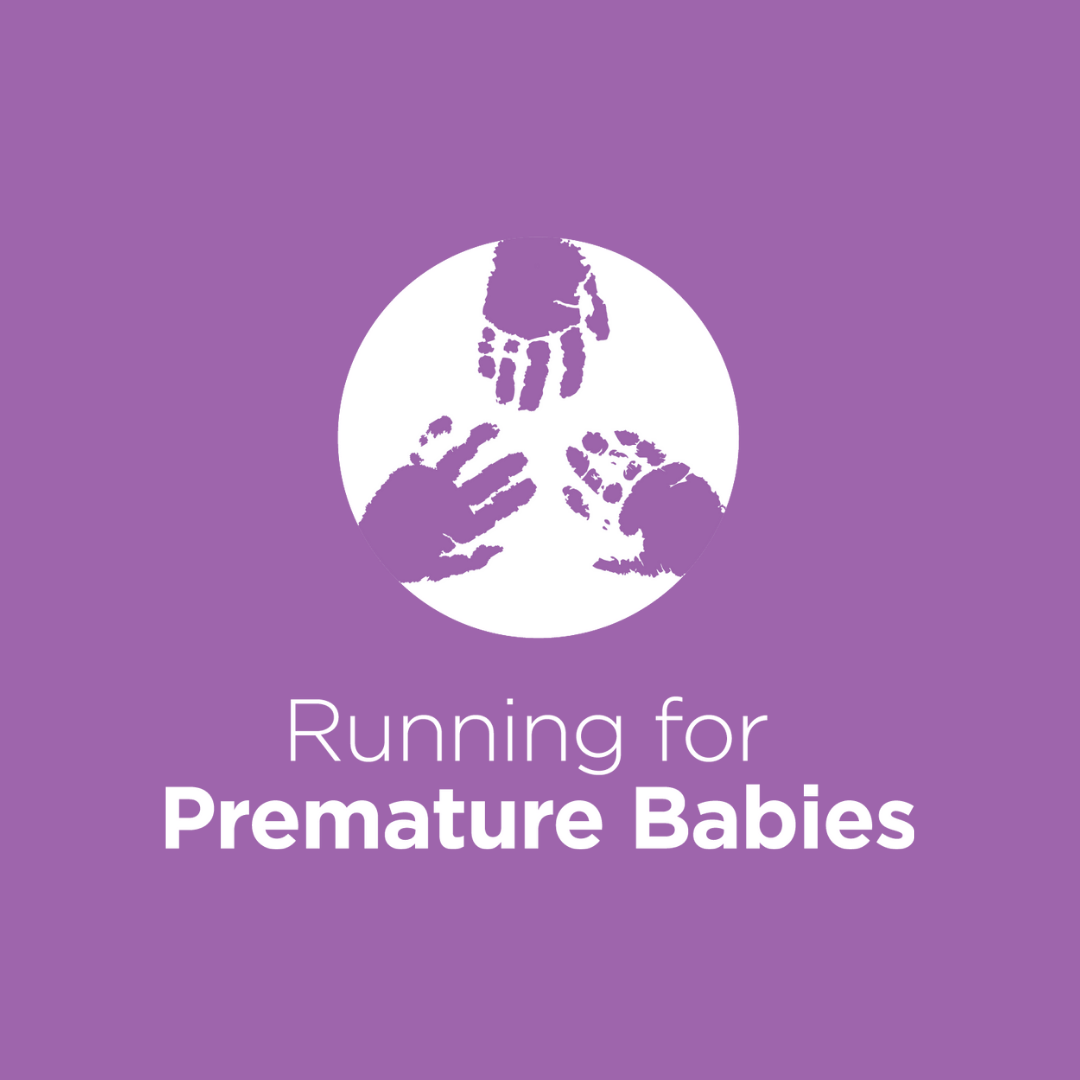 Brad & Sheri Langton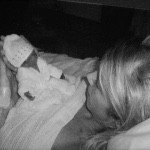 Henry Smith On His 14th Birthday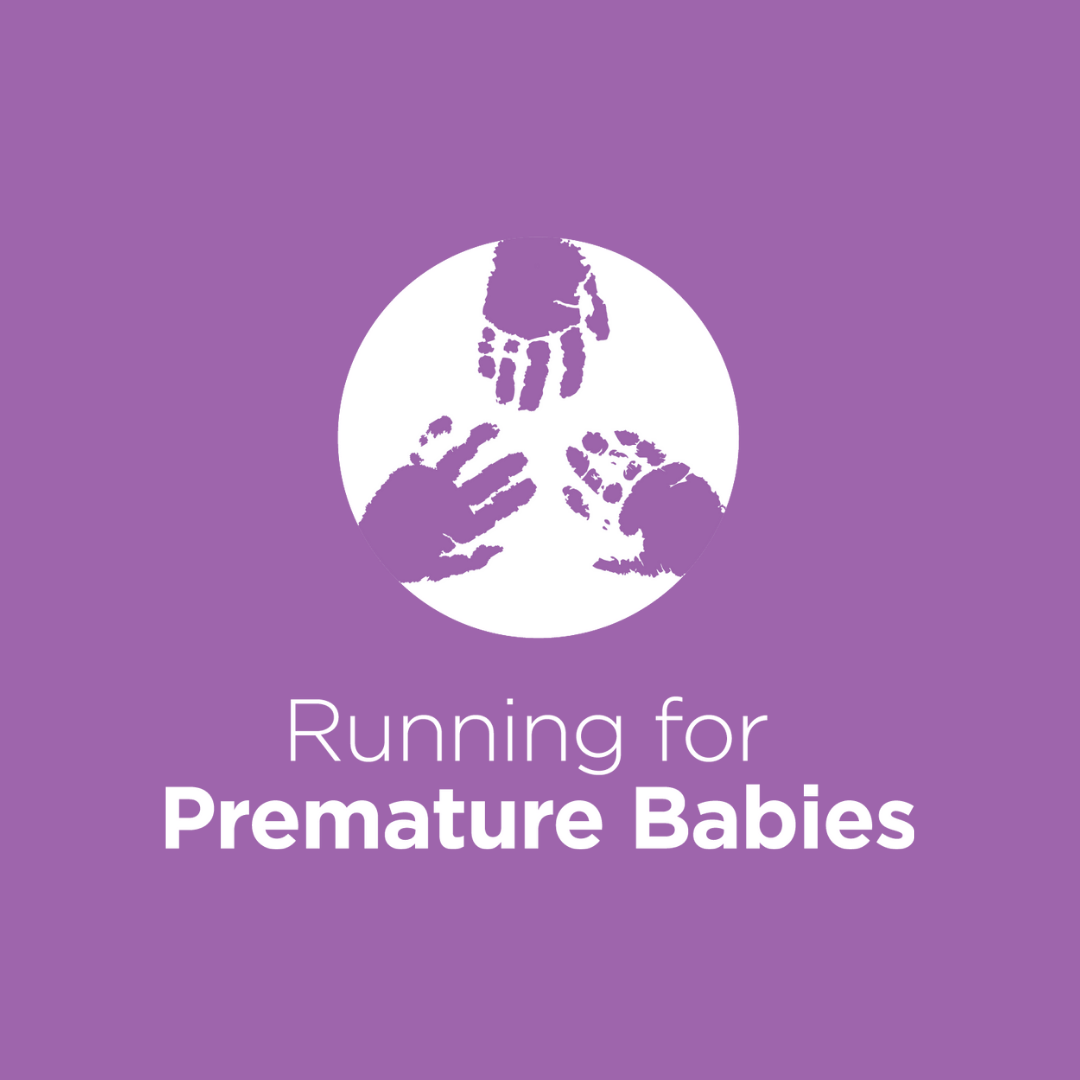 John Liversage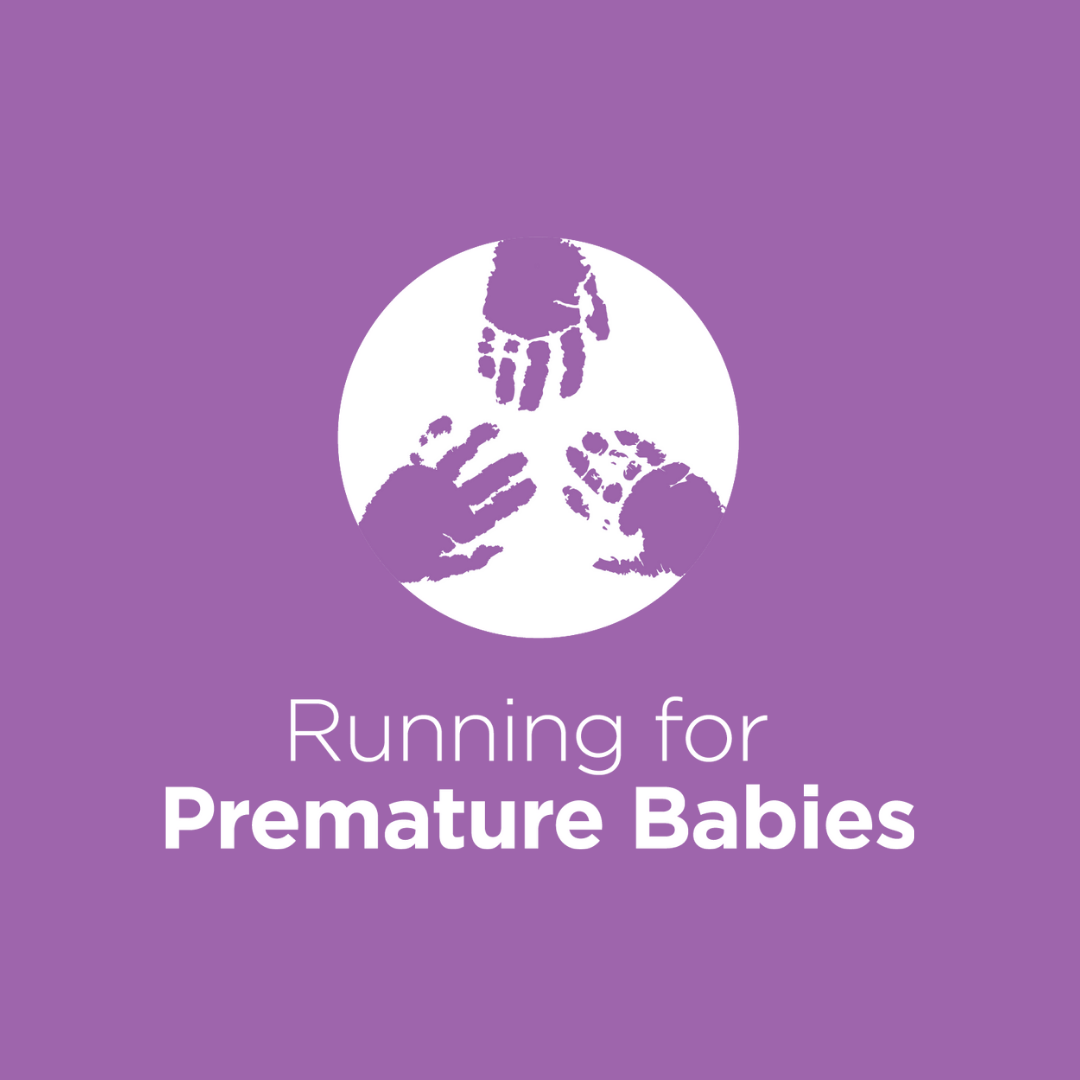 John Liversage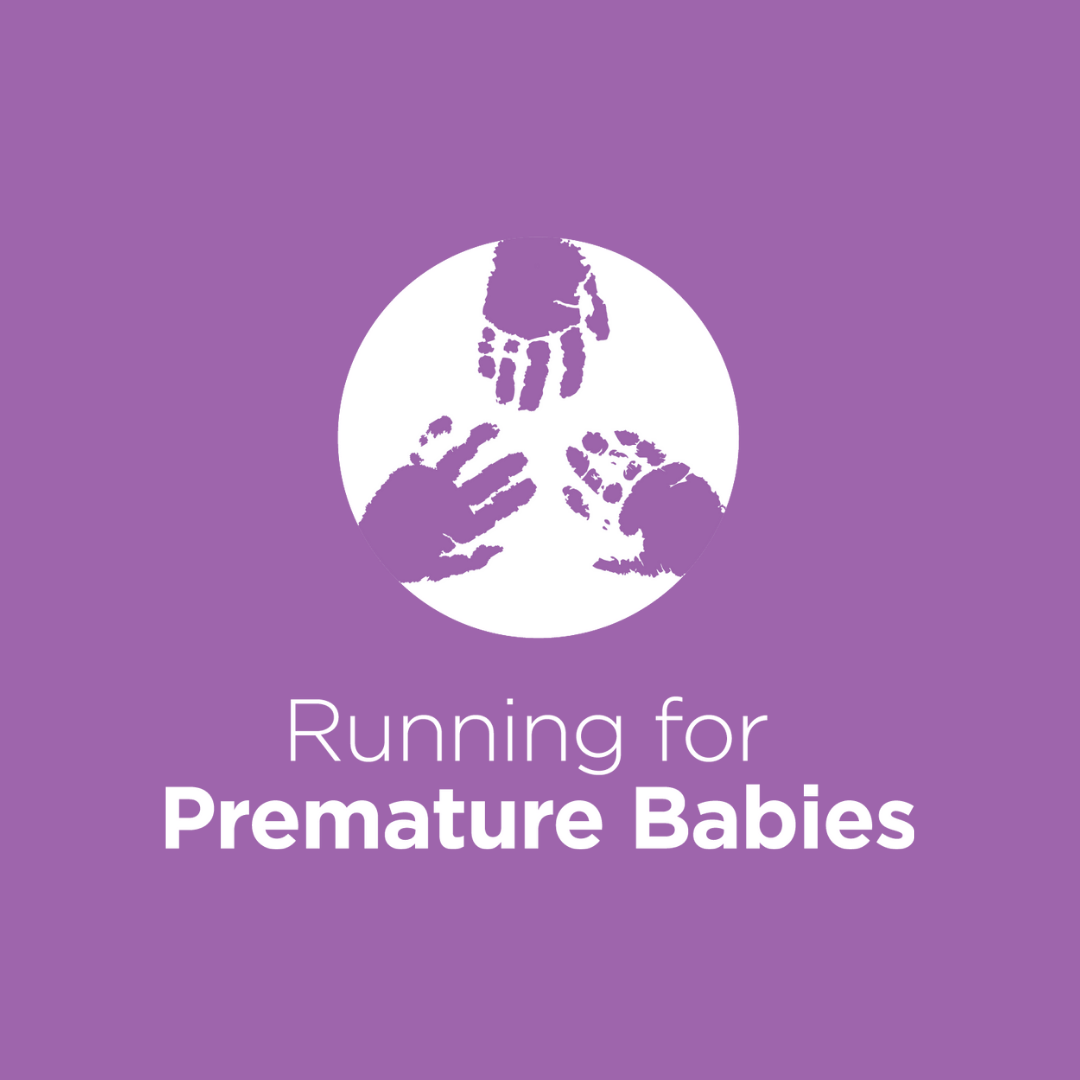 Ken And Jo Mcintosh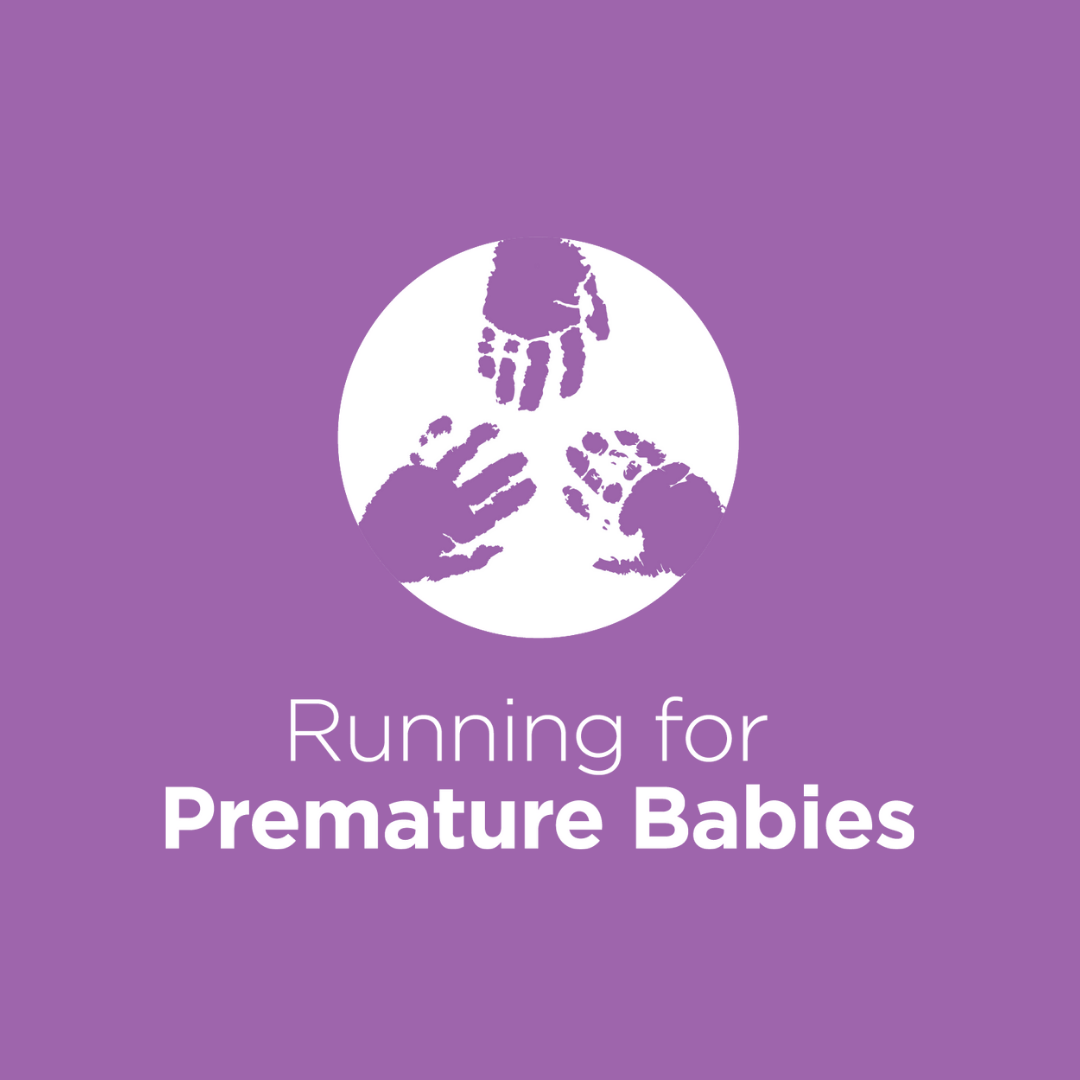 Zane Knight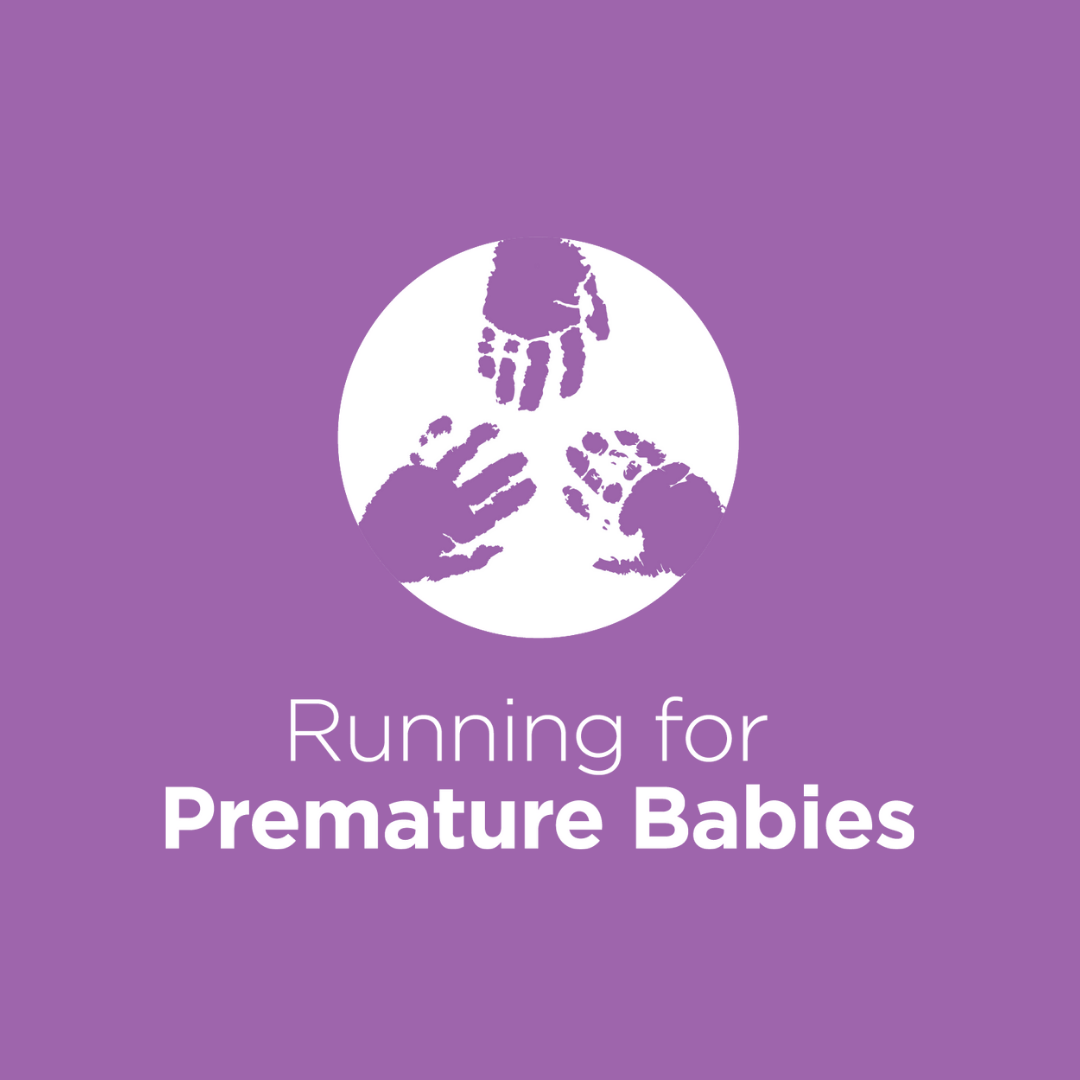 Ben Bartlett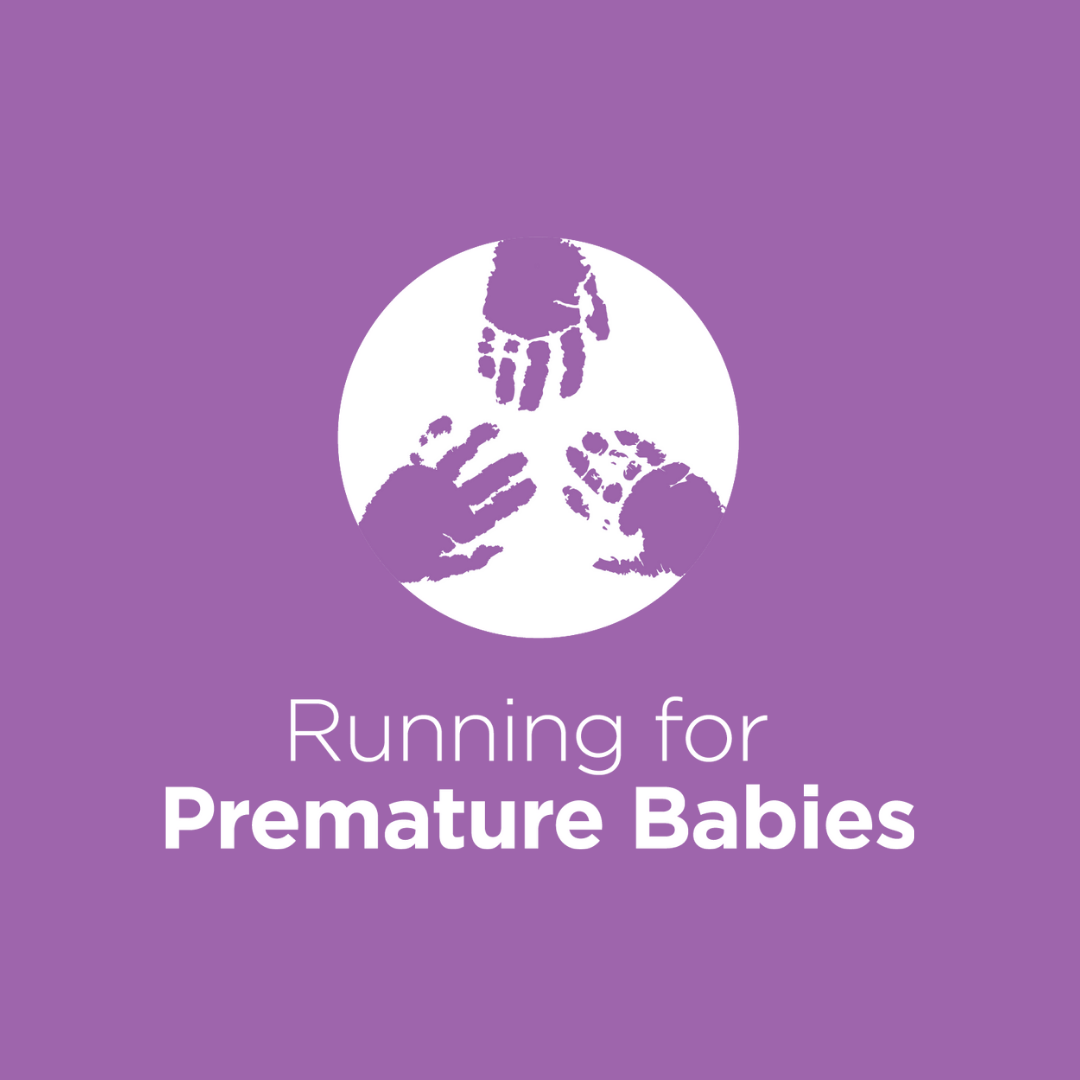 Glenn Borin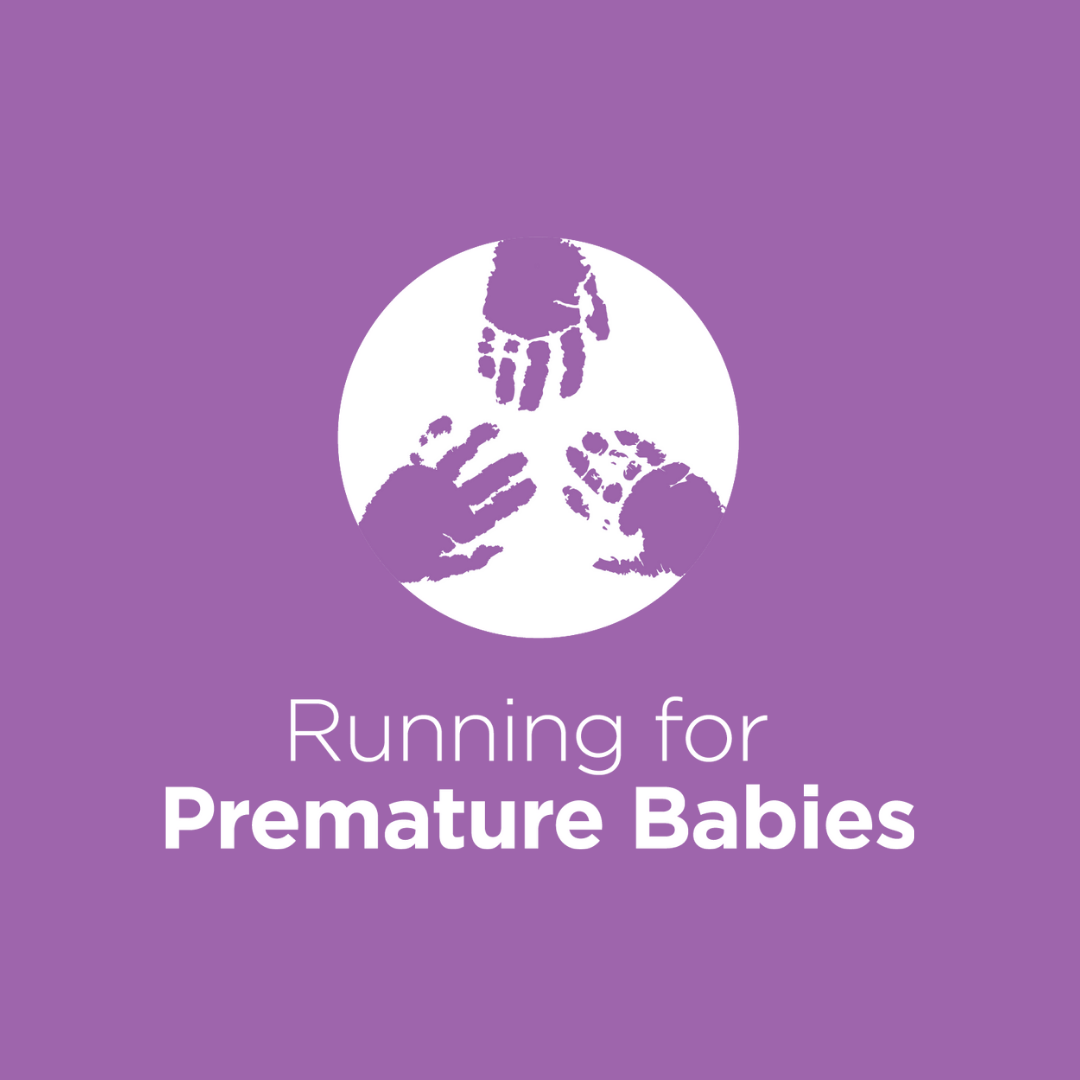 Stacey Grant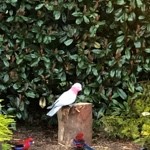 Simon And Claire Walker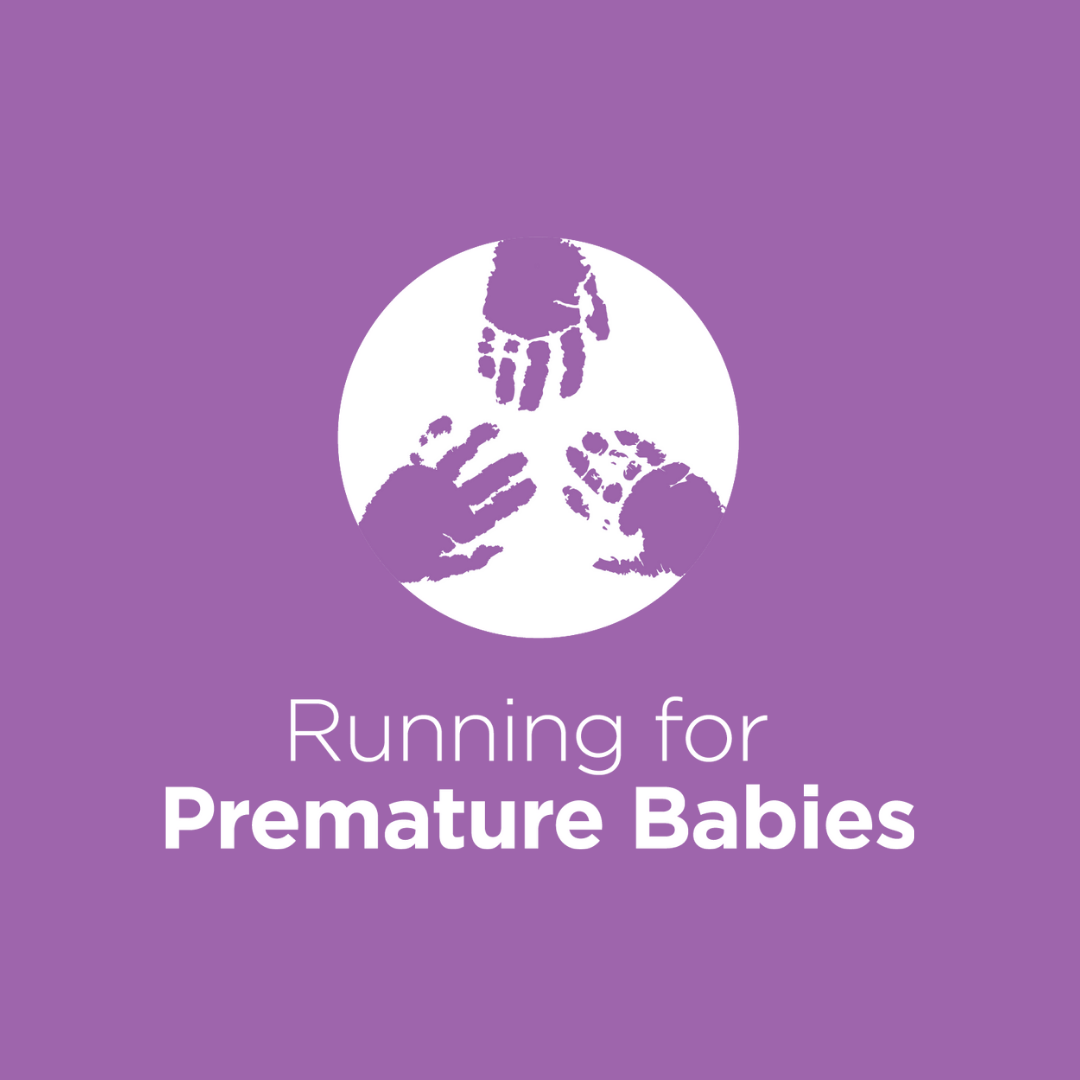 Penelope, Suz & Moose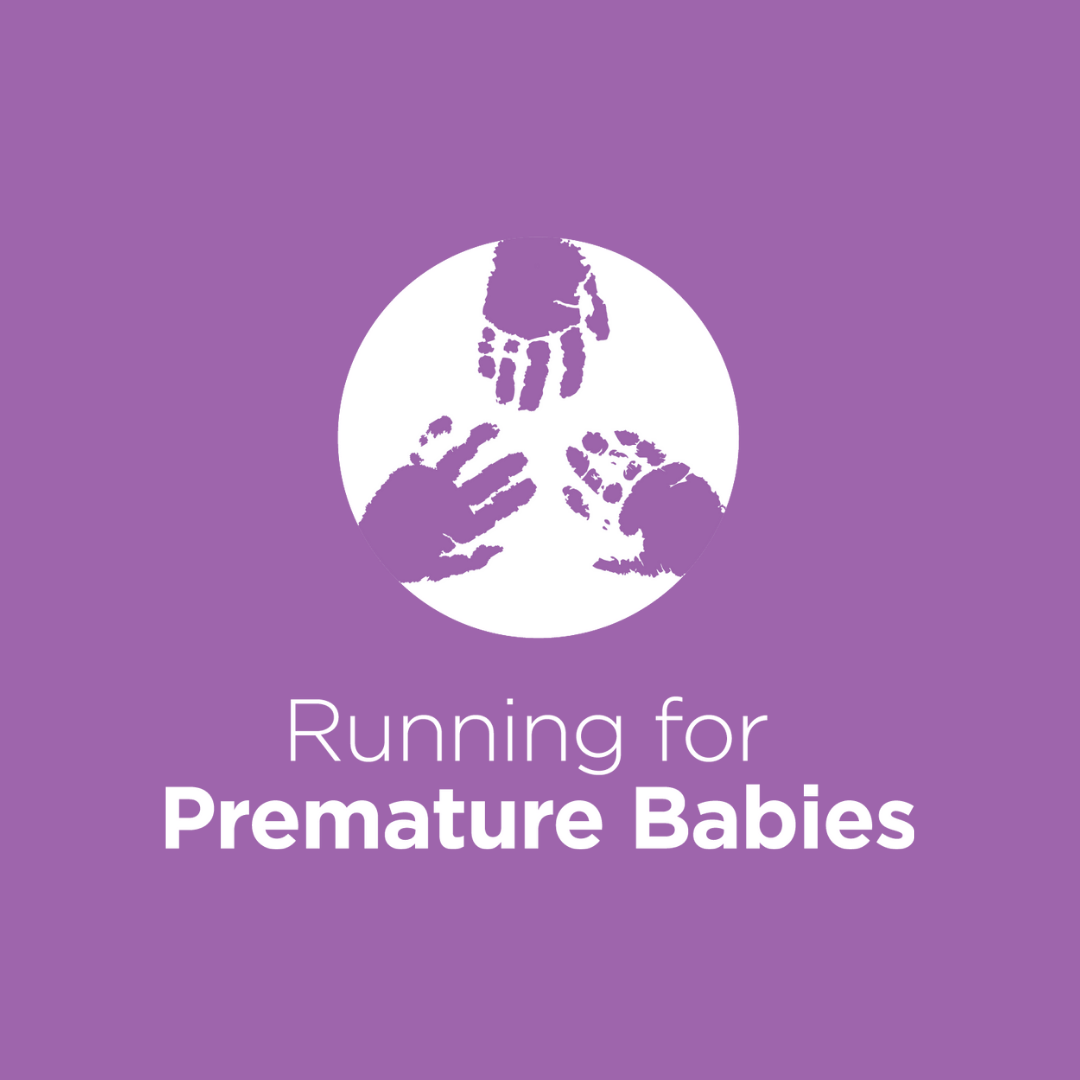 Gill Davis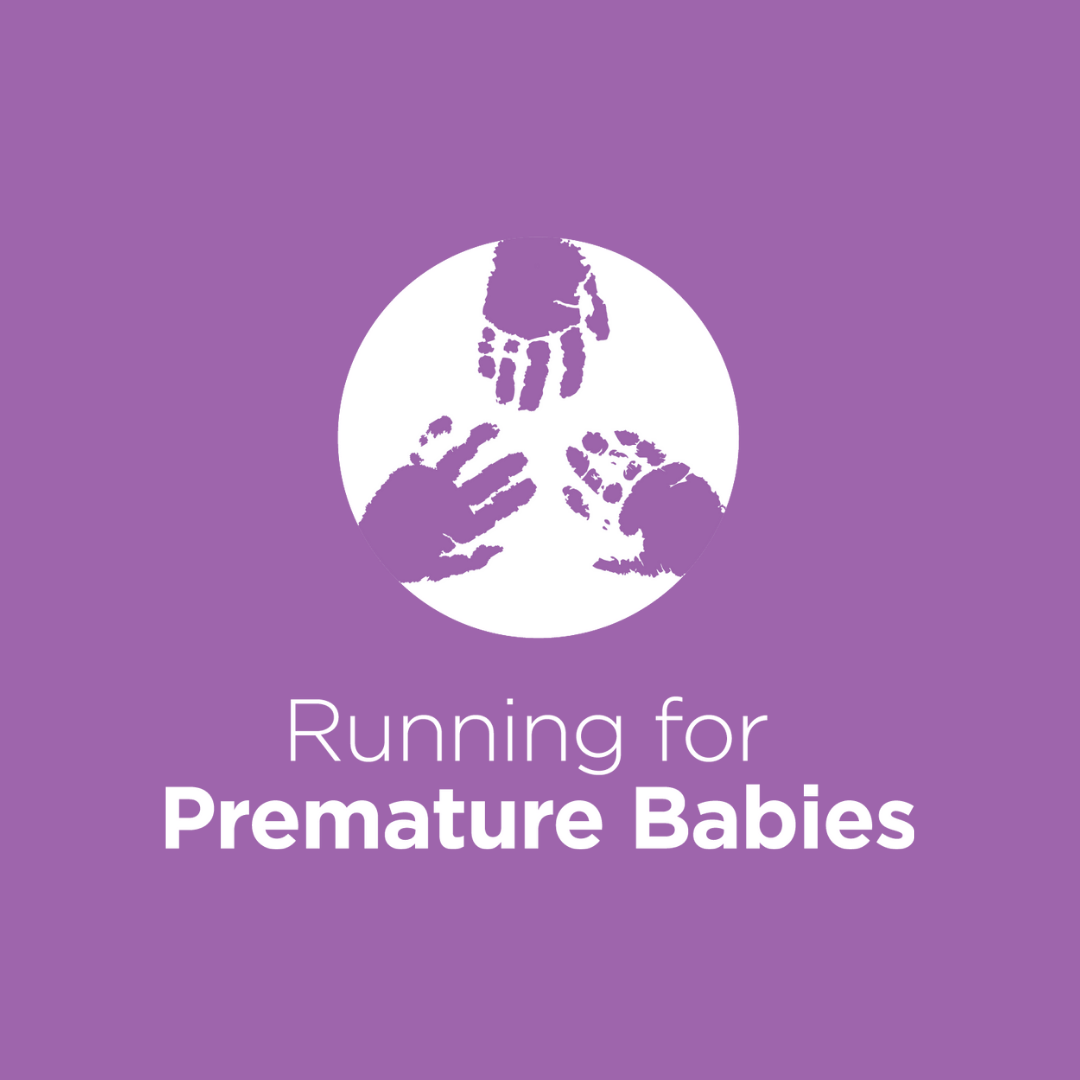 Lee Mcdougall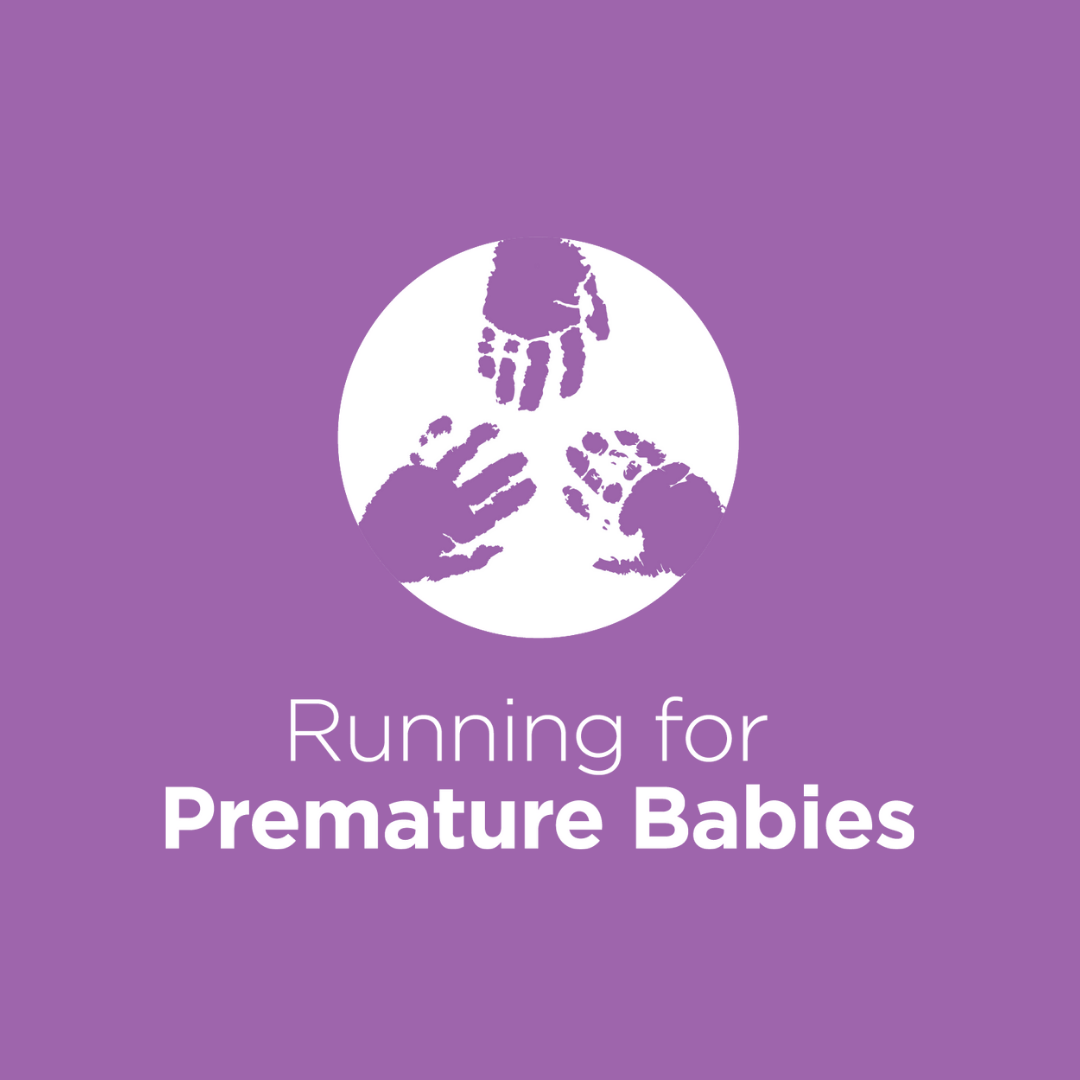 Granny And Poppy North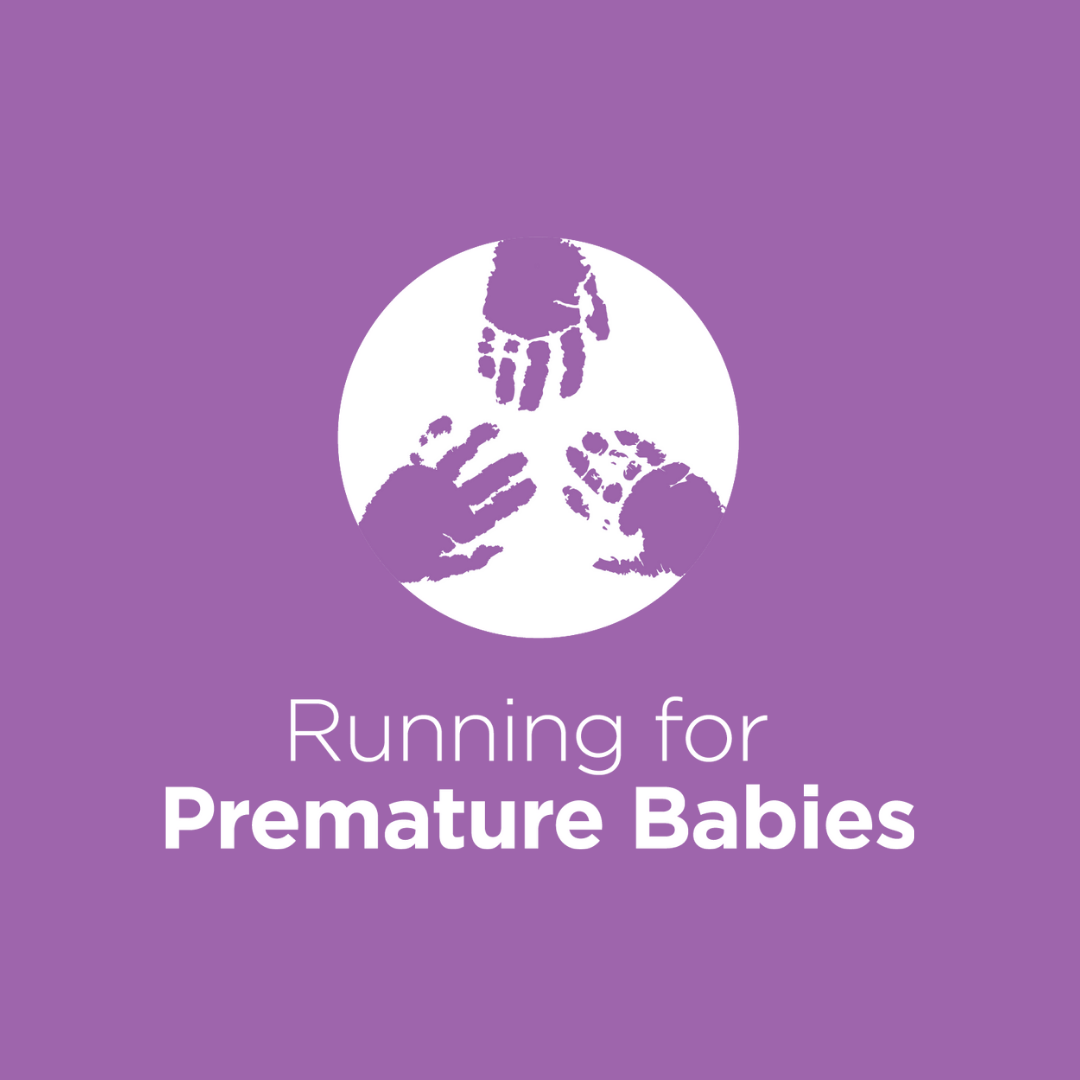 Ash, Mat & Madison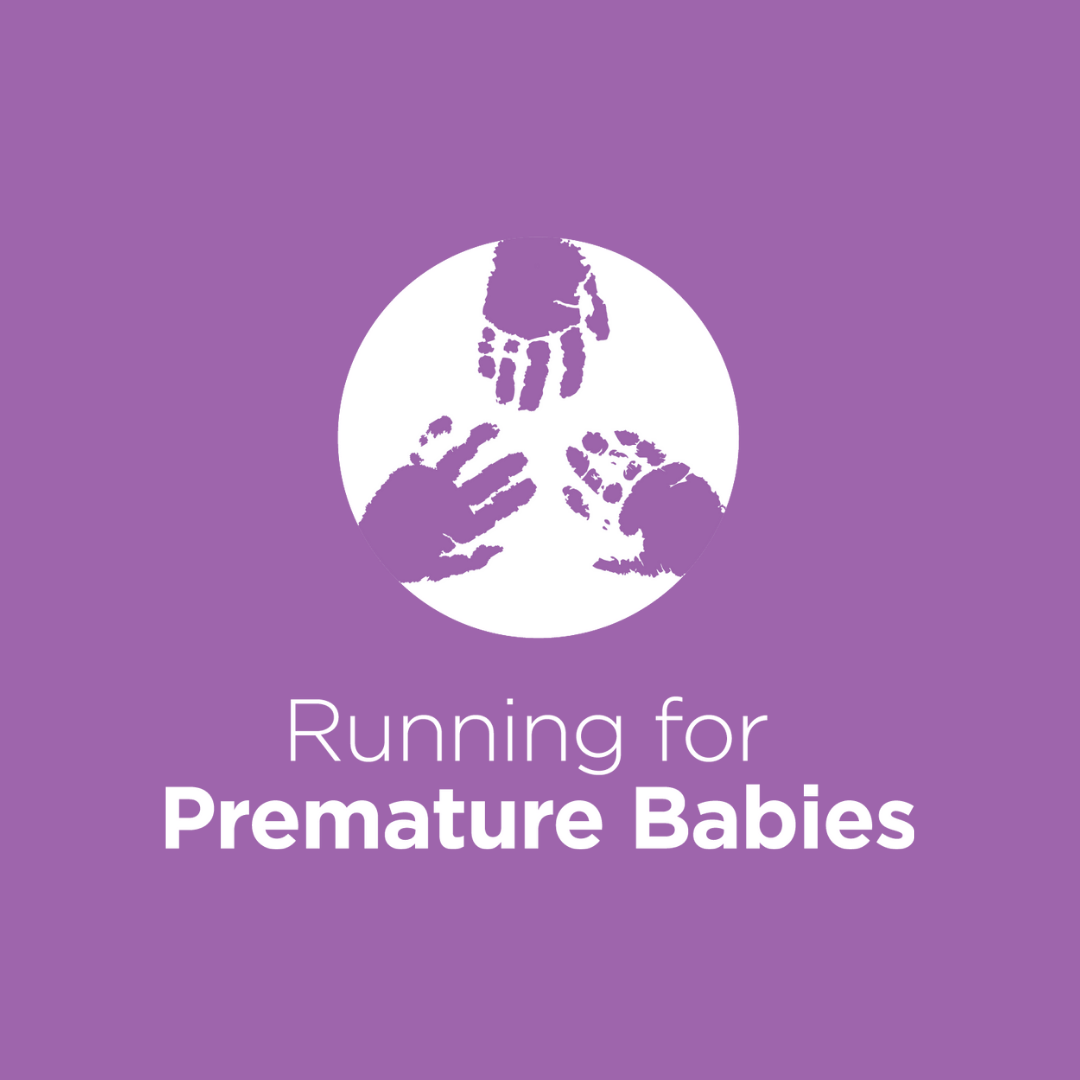 Lauren Barett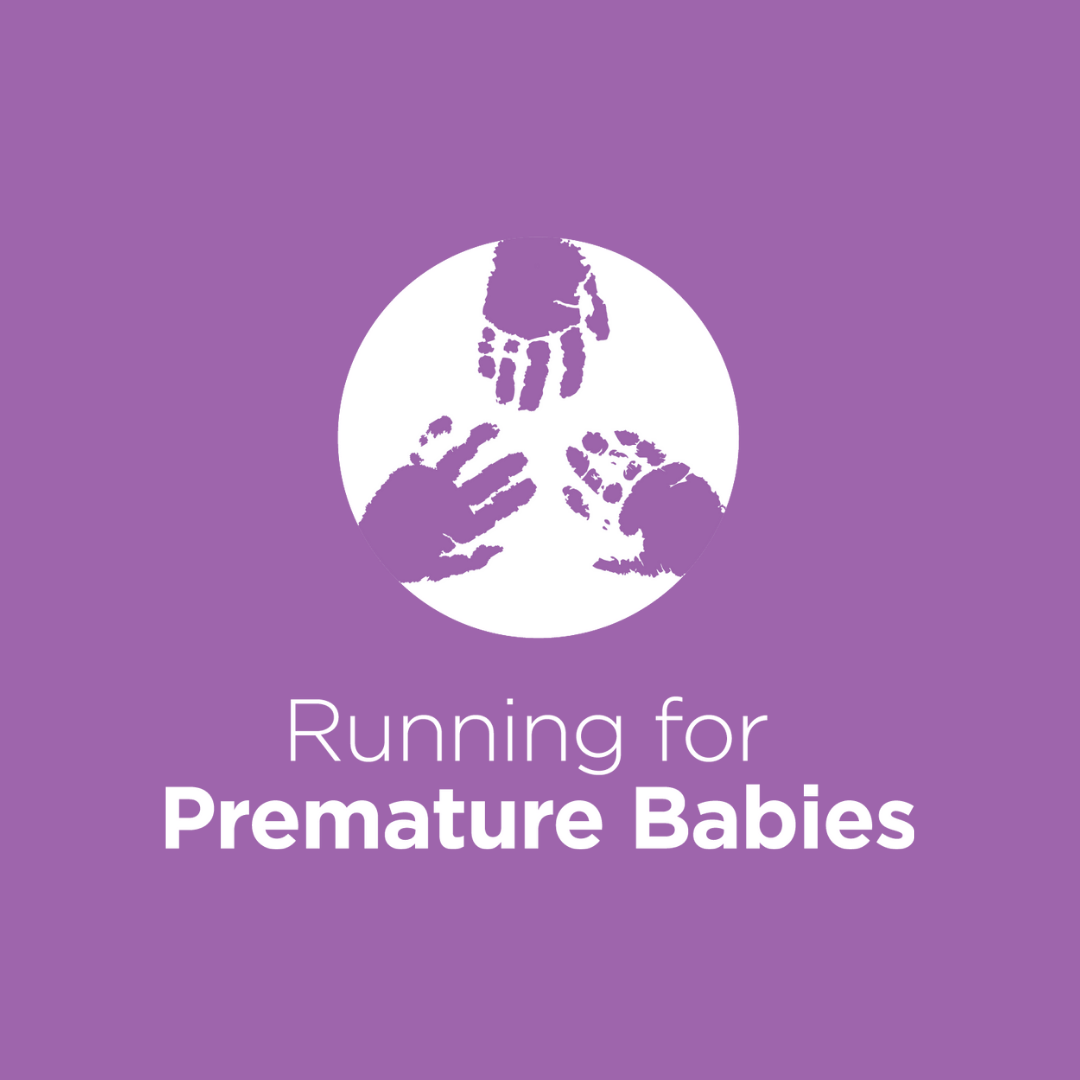 Amy Brinckley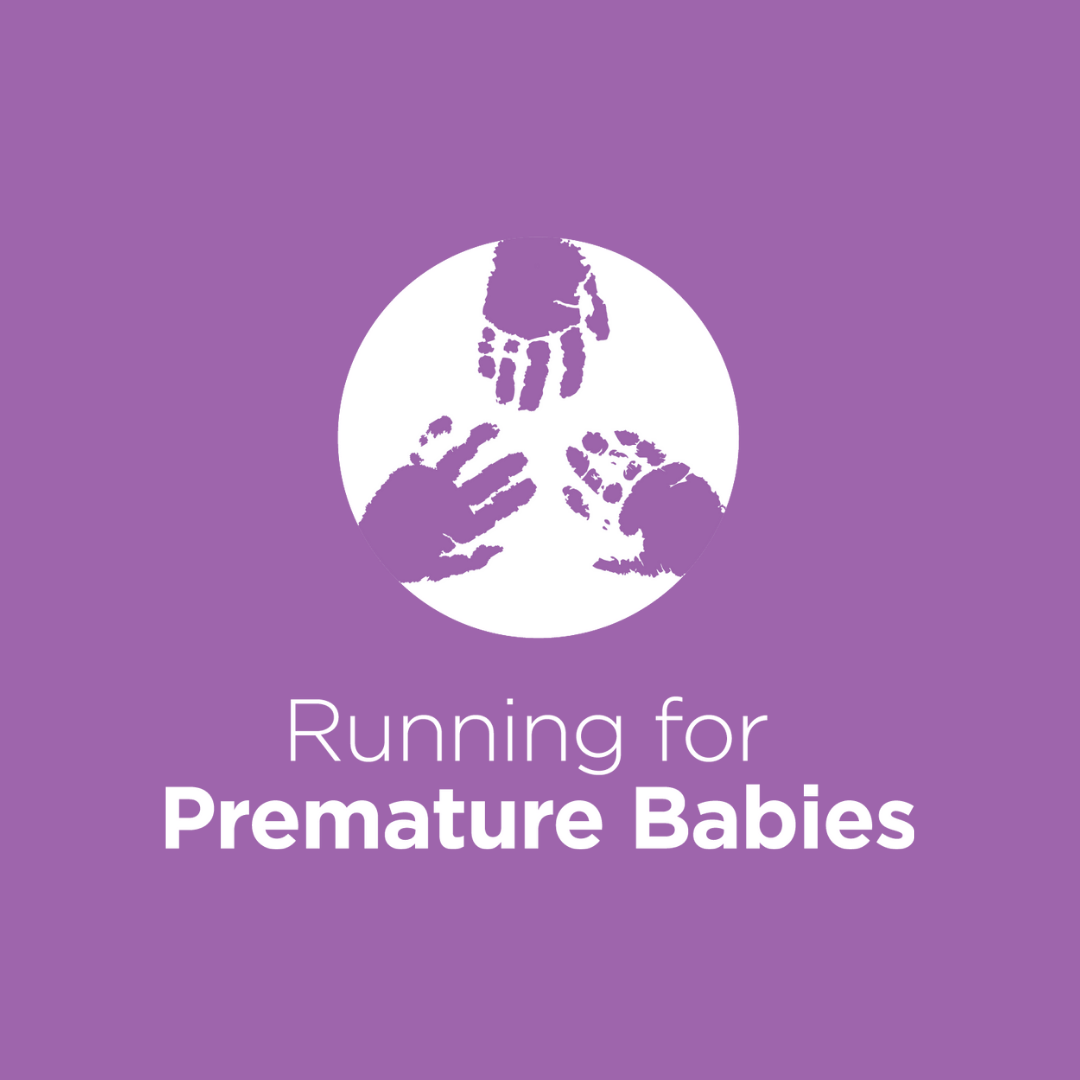 Gizelle Plummer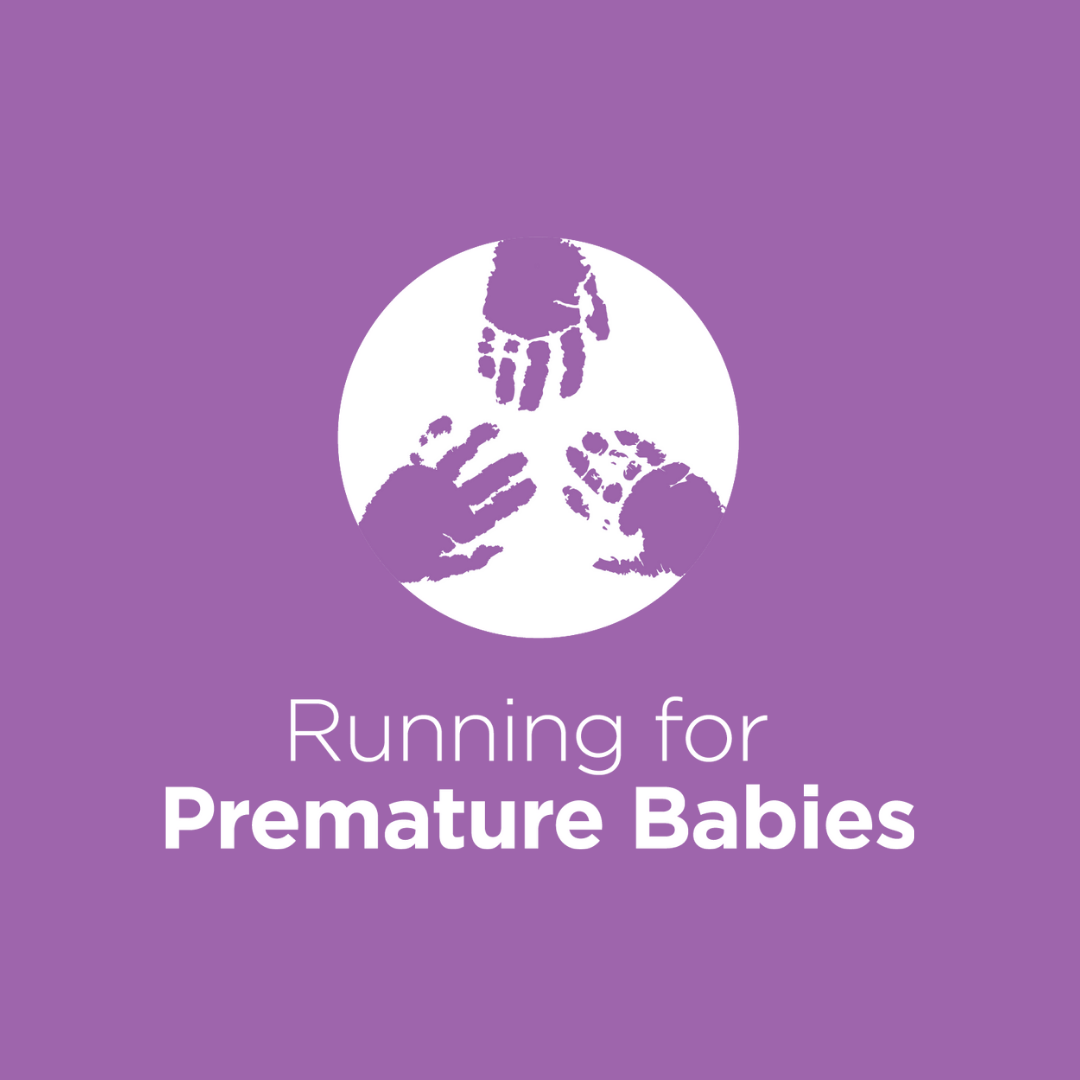 Angelica Montemayor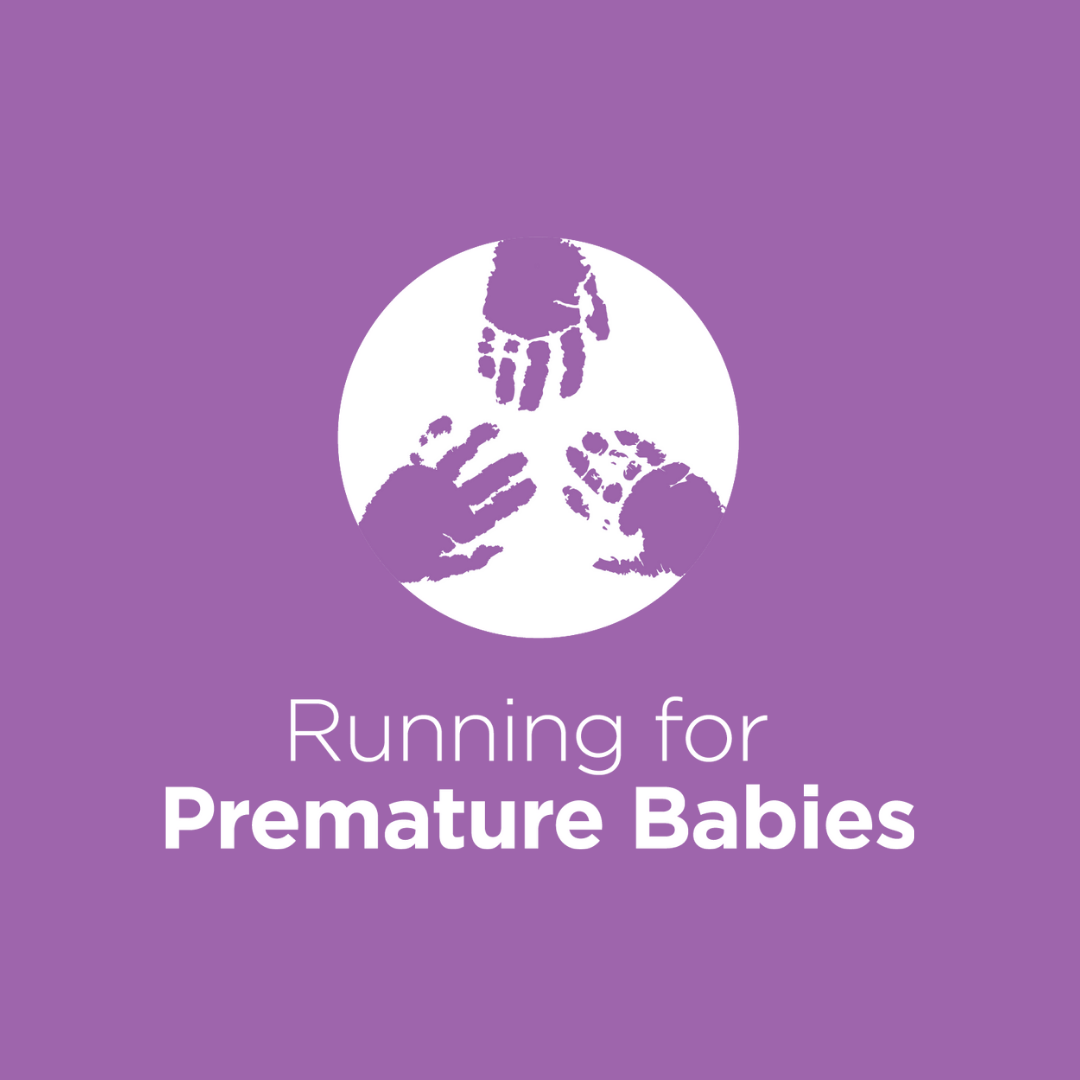 Kate Mcmunnigall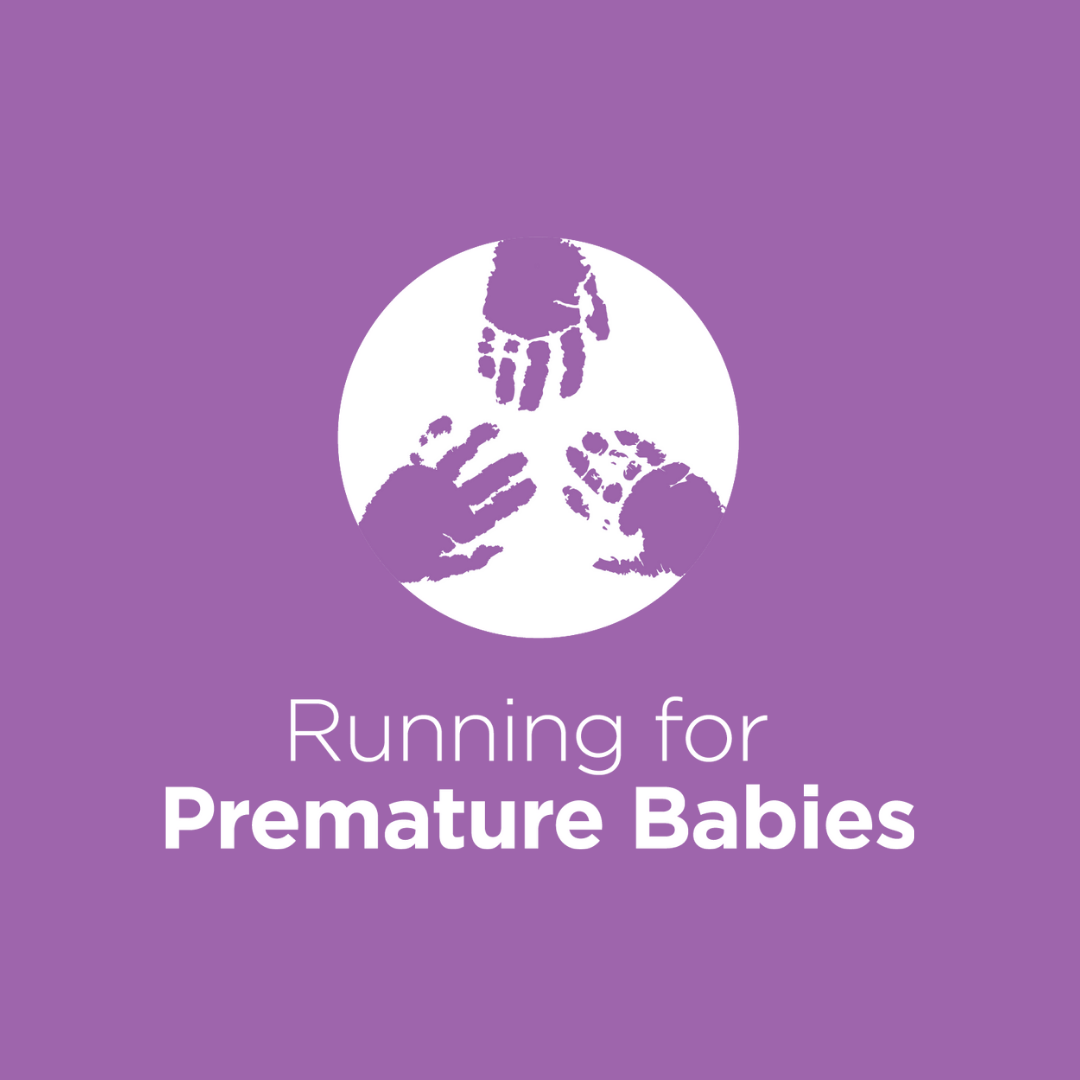 Sophia Robeau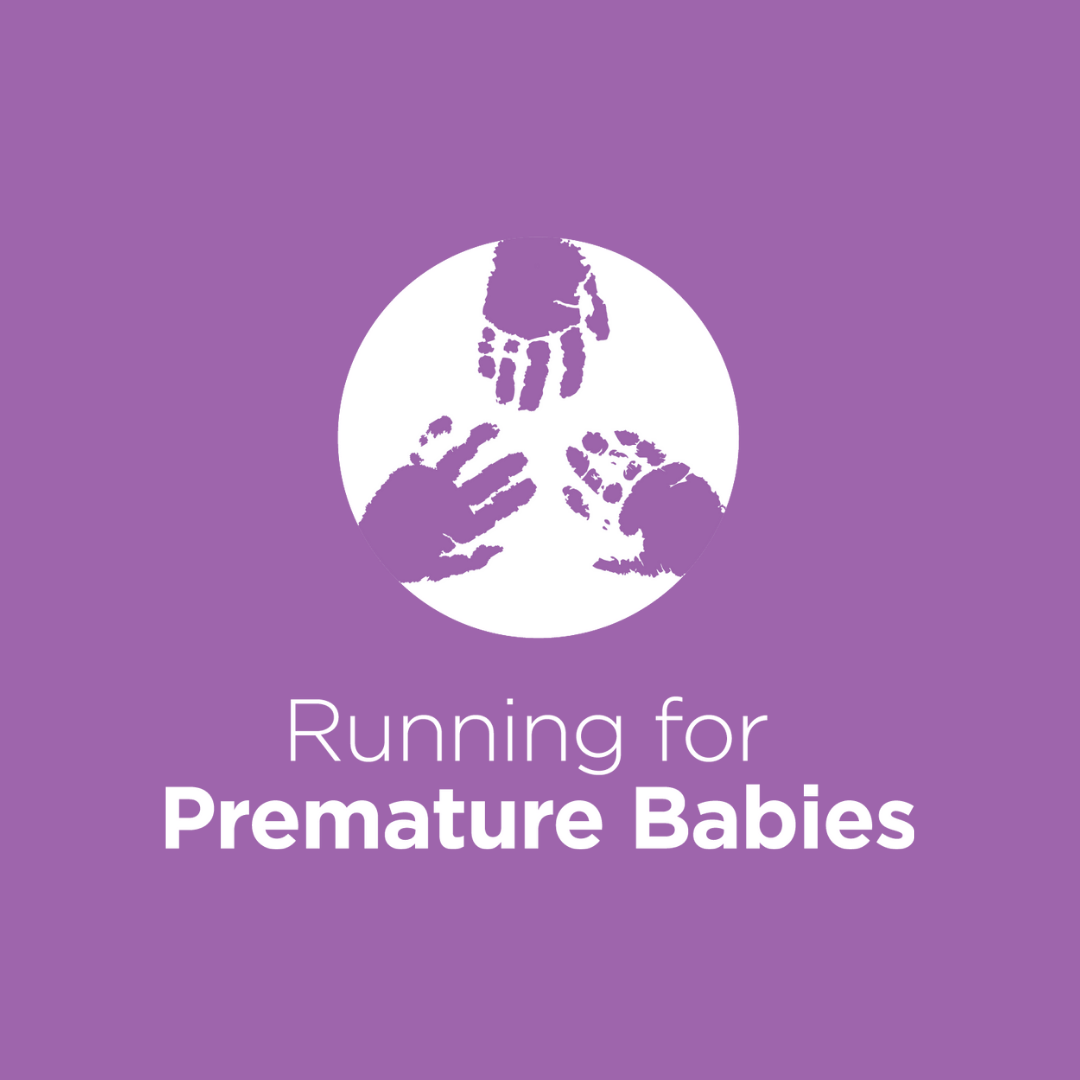 Kate Mcmunnigall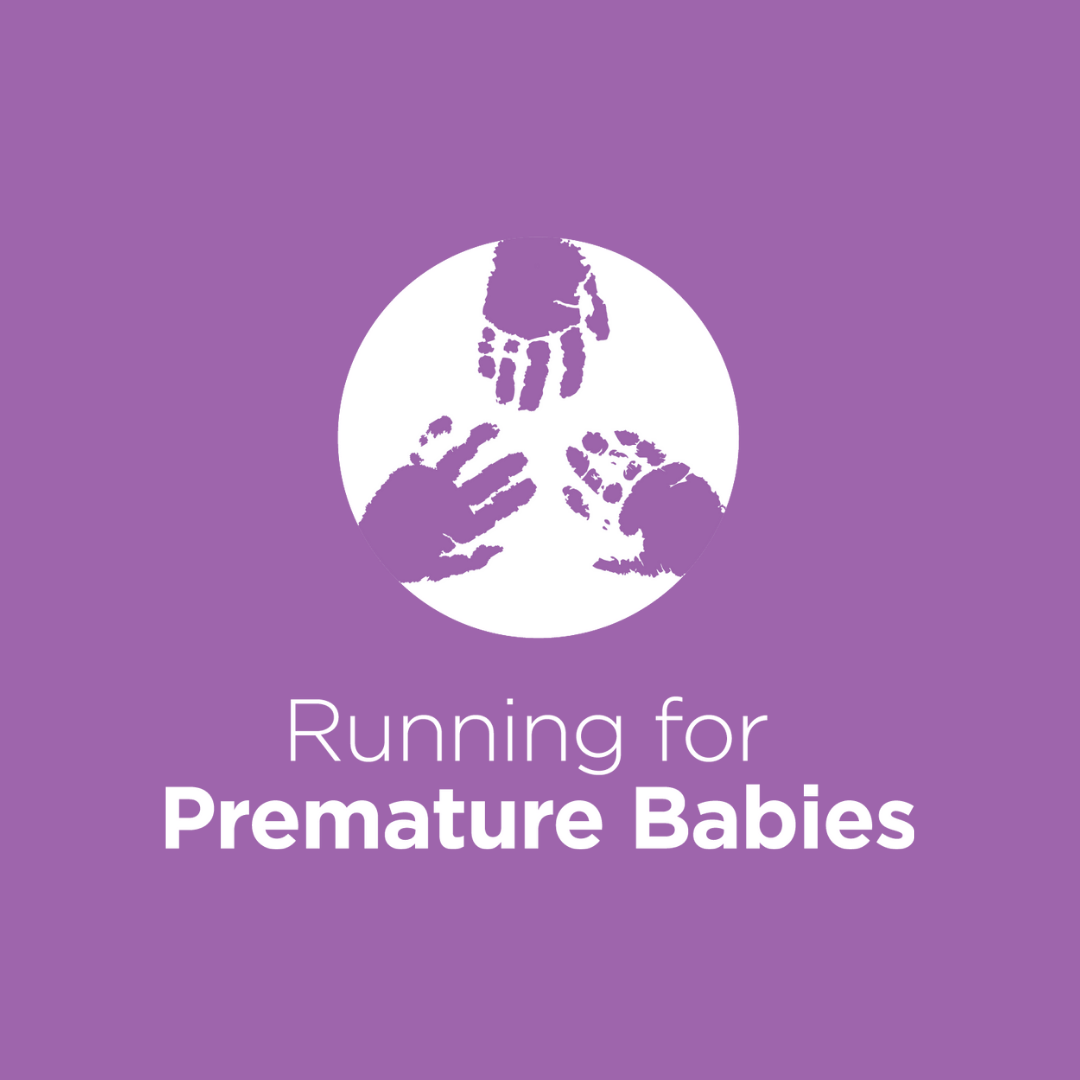 Ash, Mat And Madison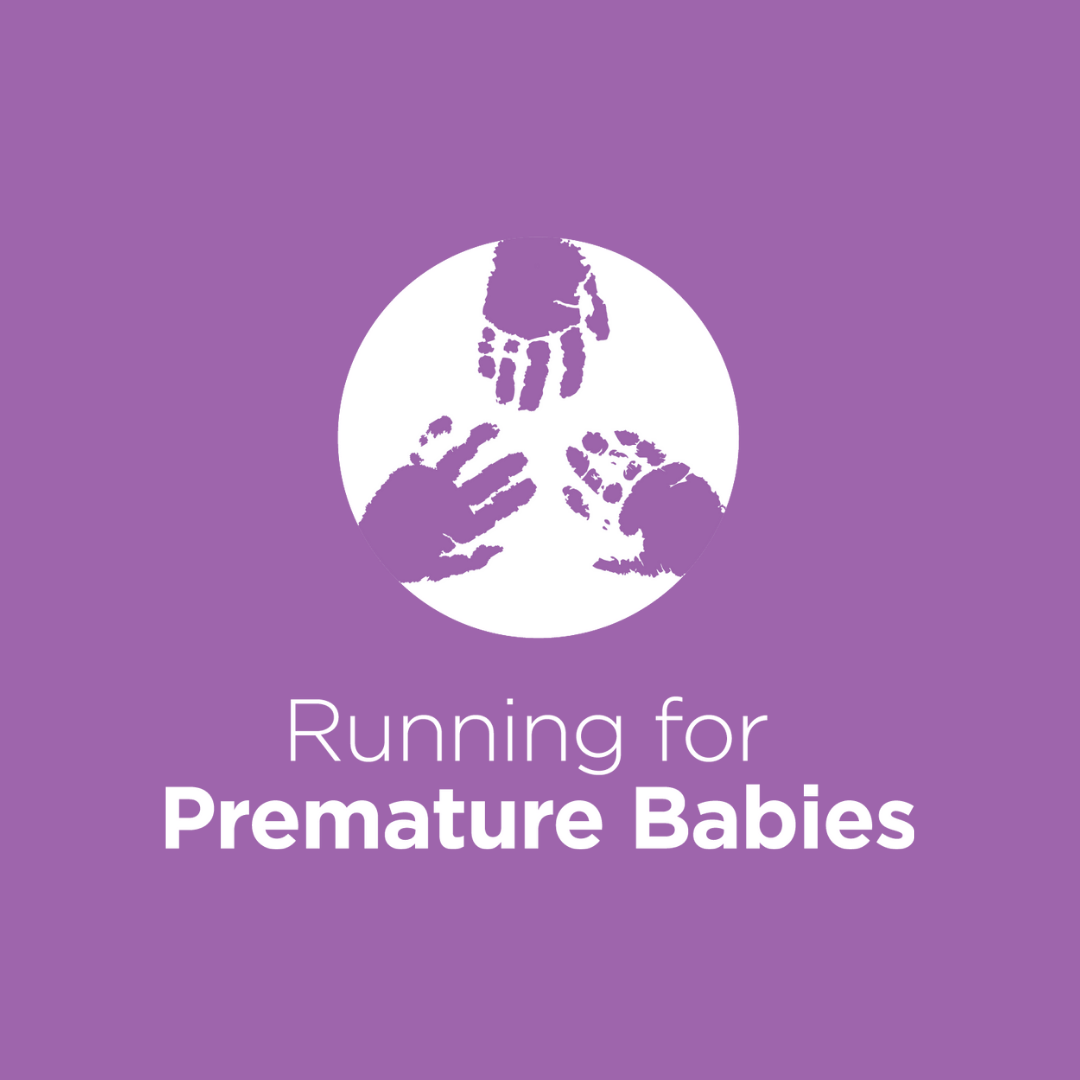 Lauren Eberl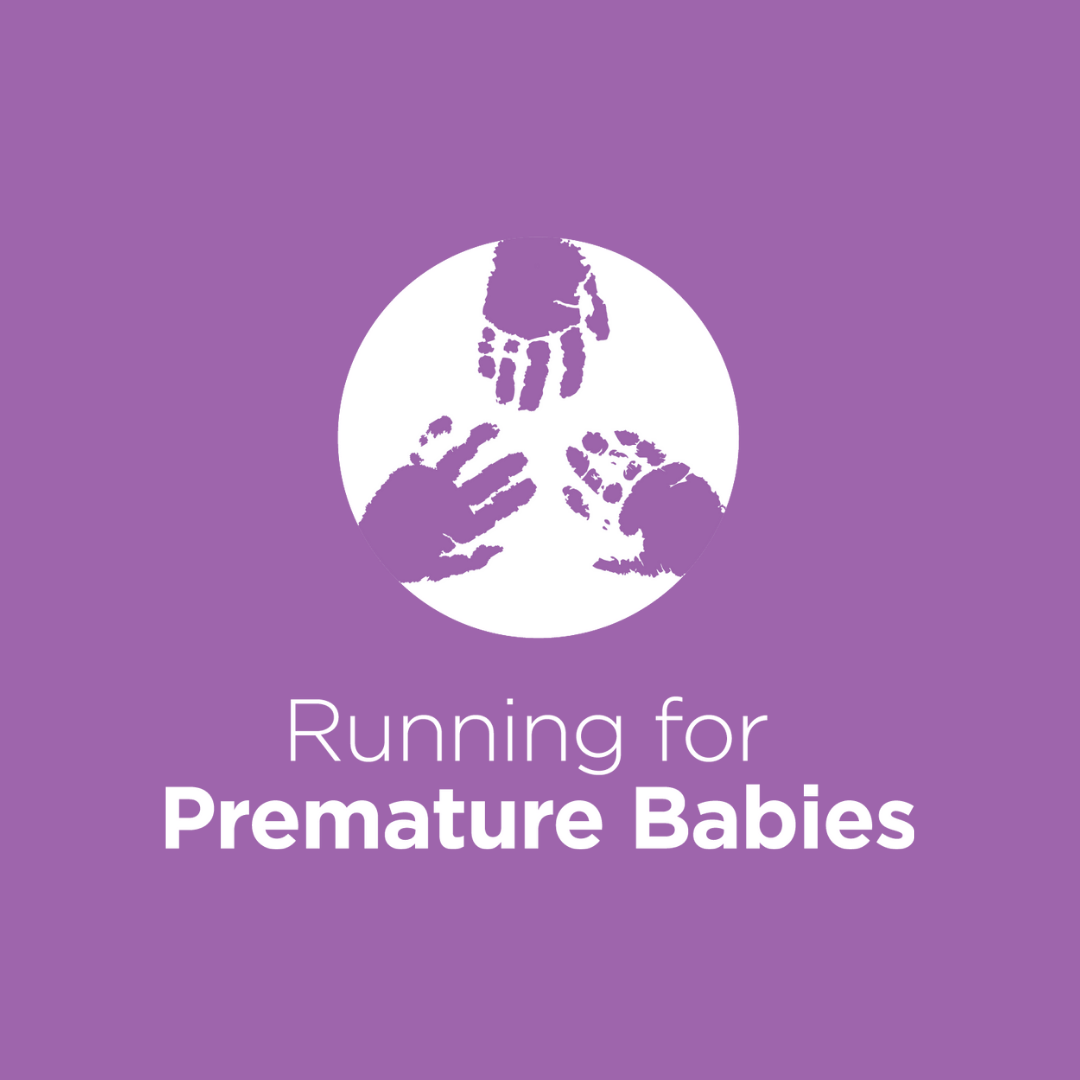 Alanna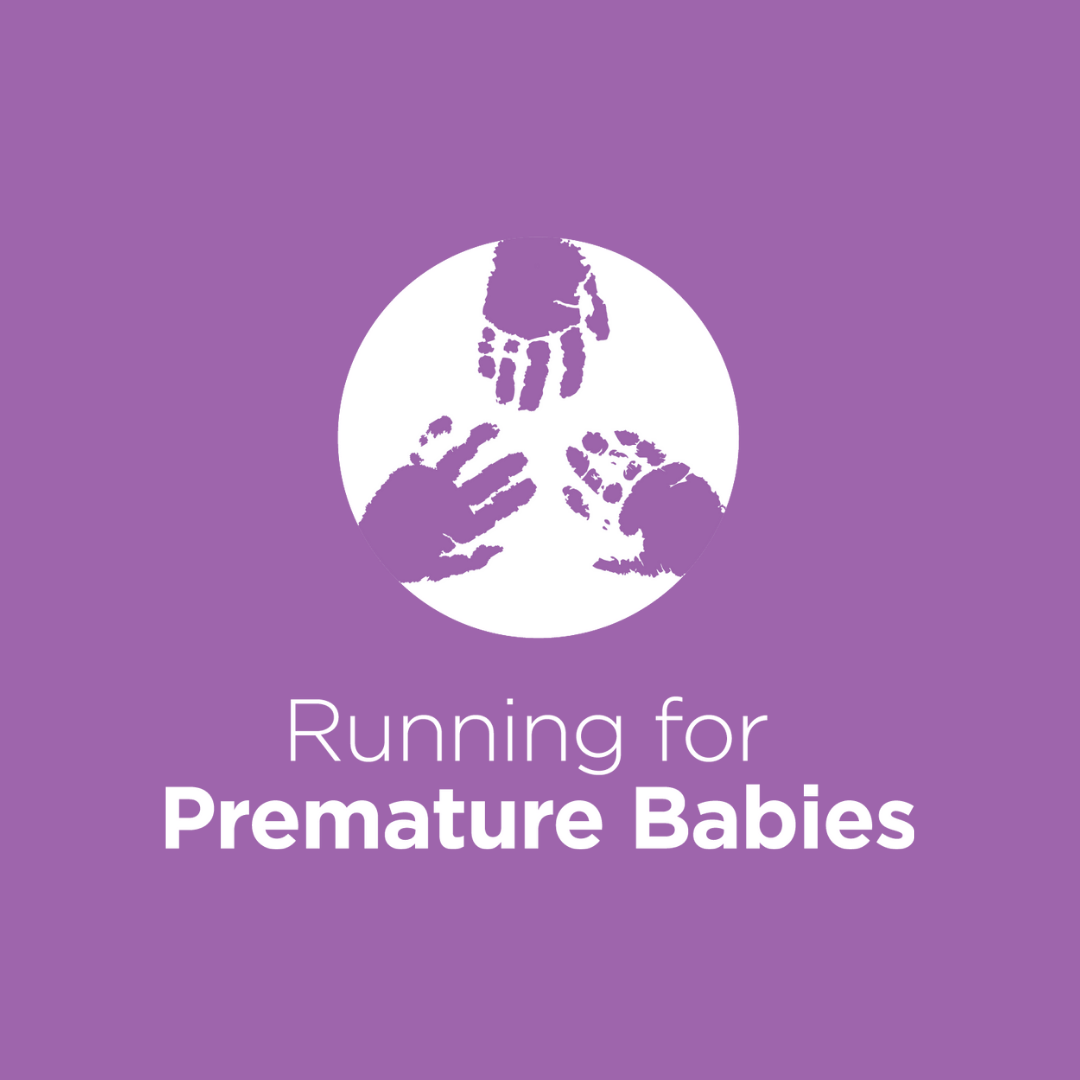 Glynnis Eason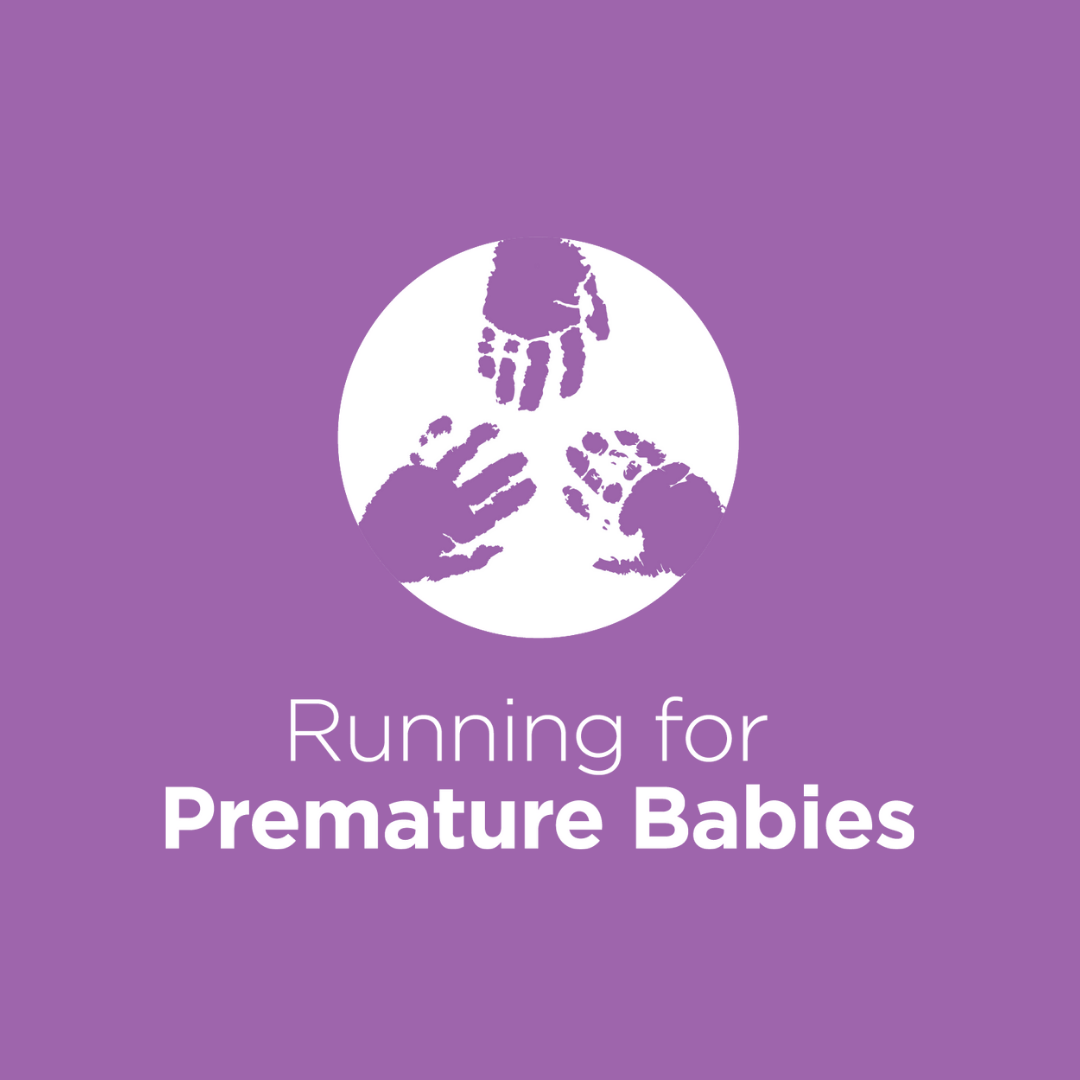 Bruce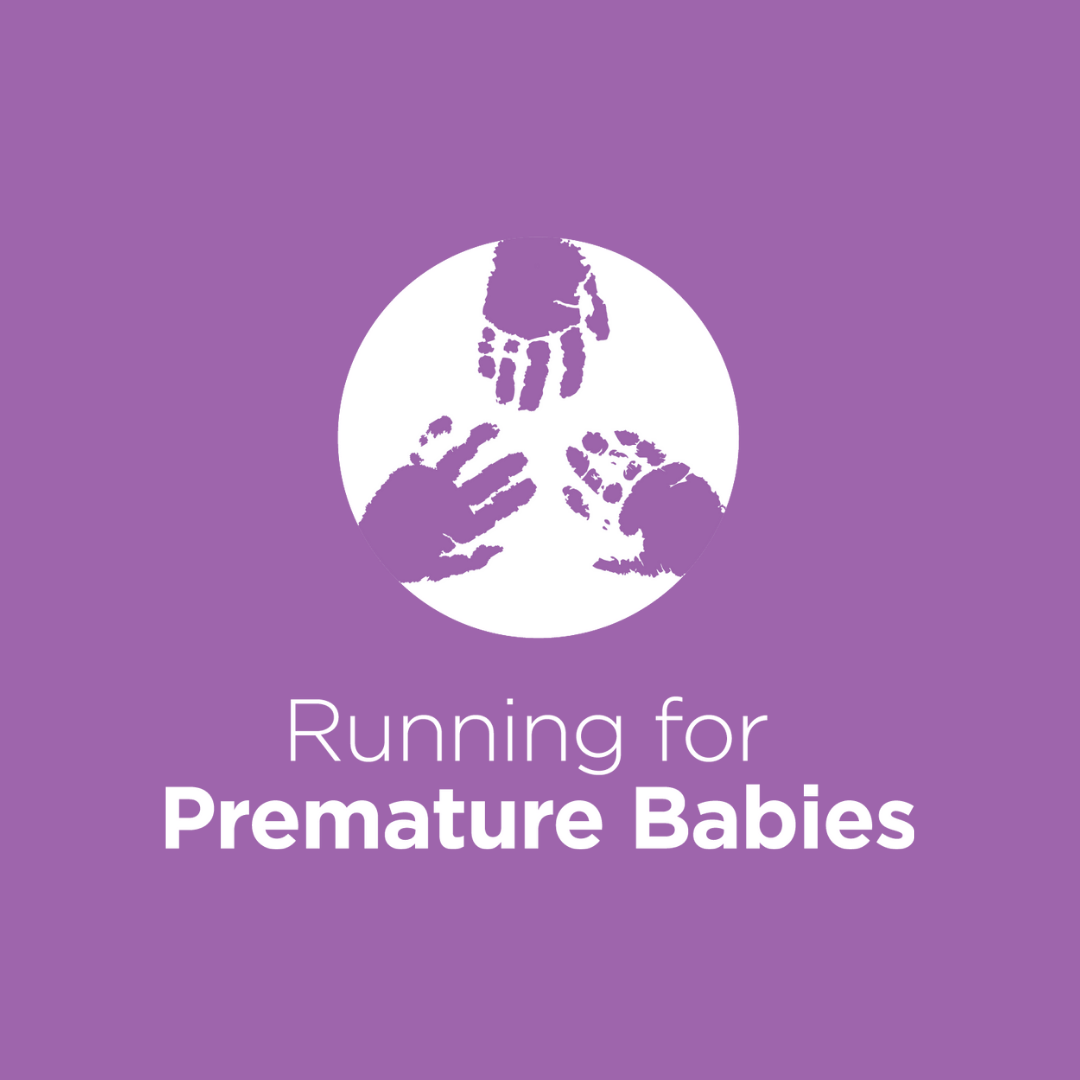 Felicity And Chris Kruit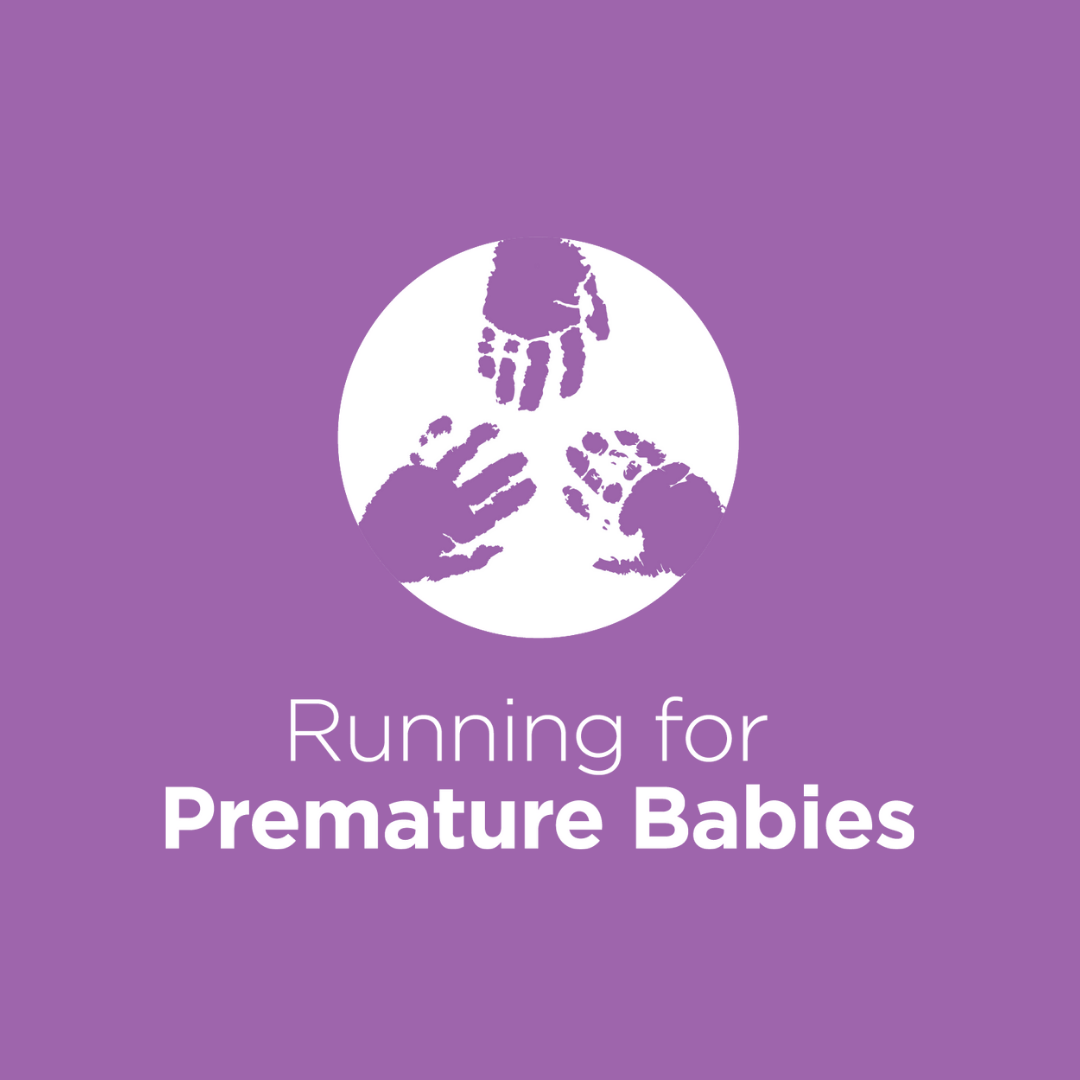 Mark Taylor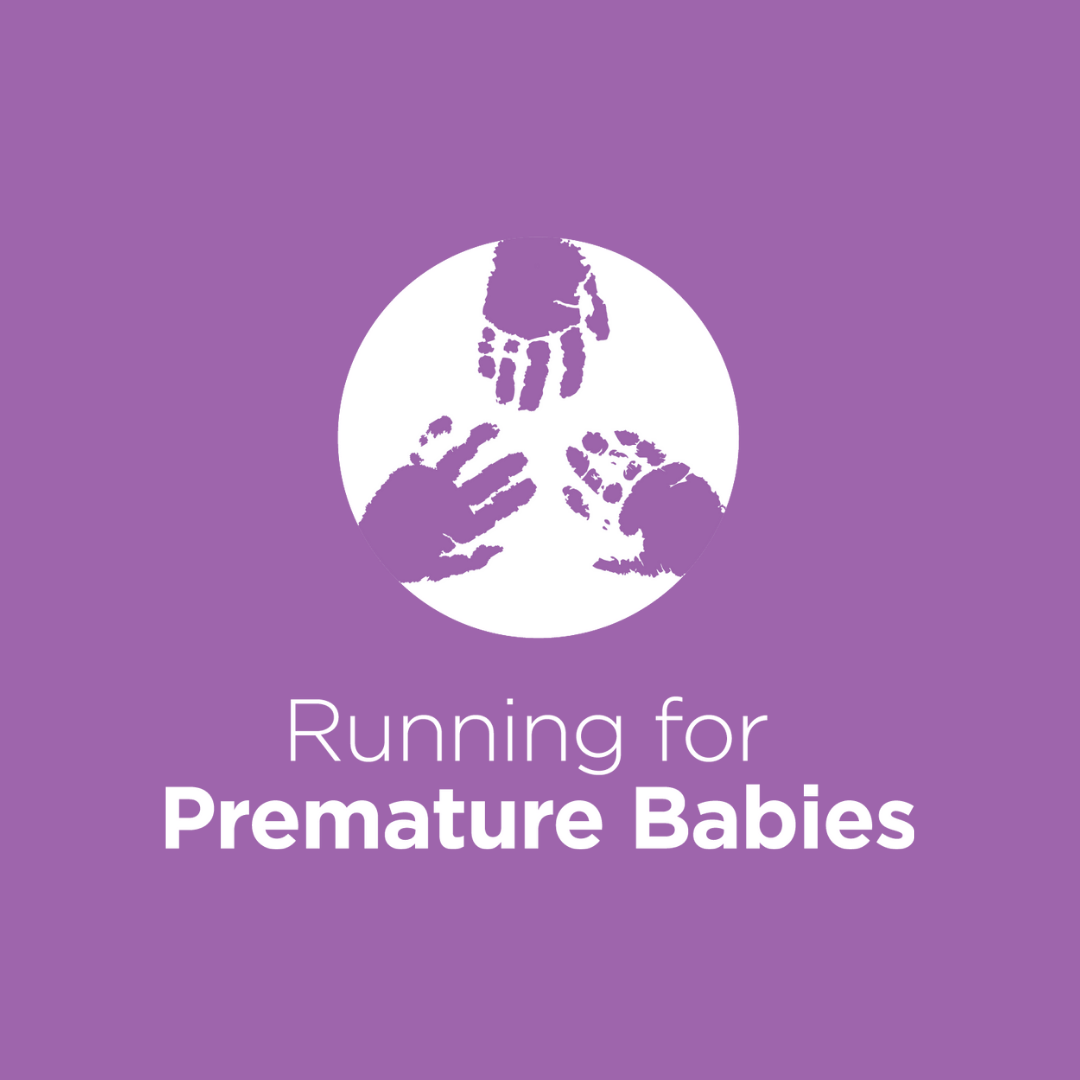 Granny And Poppy North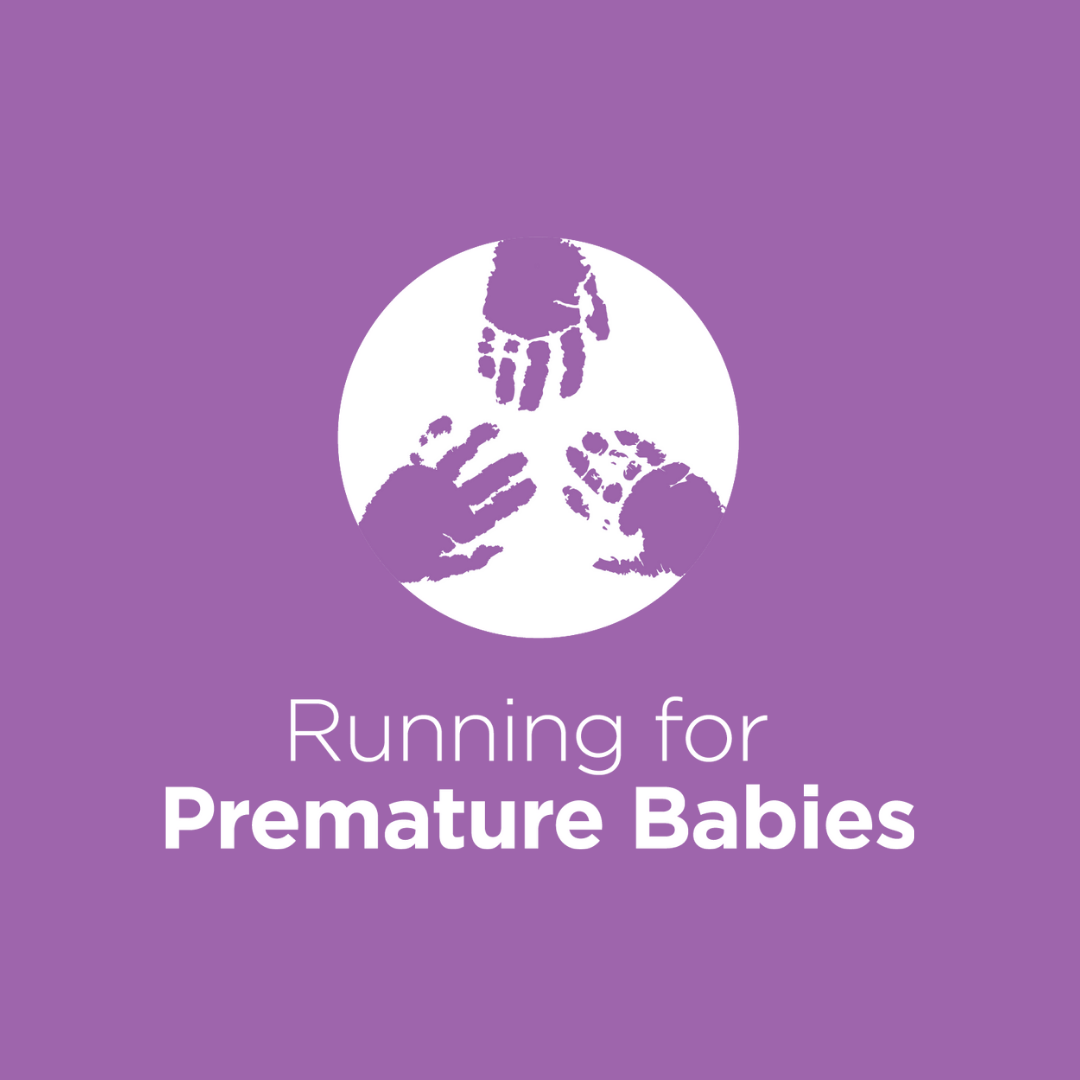 Josh Dorday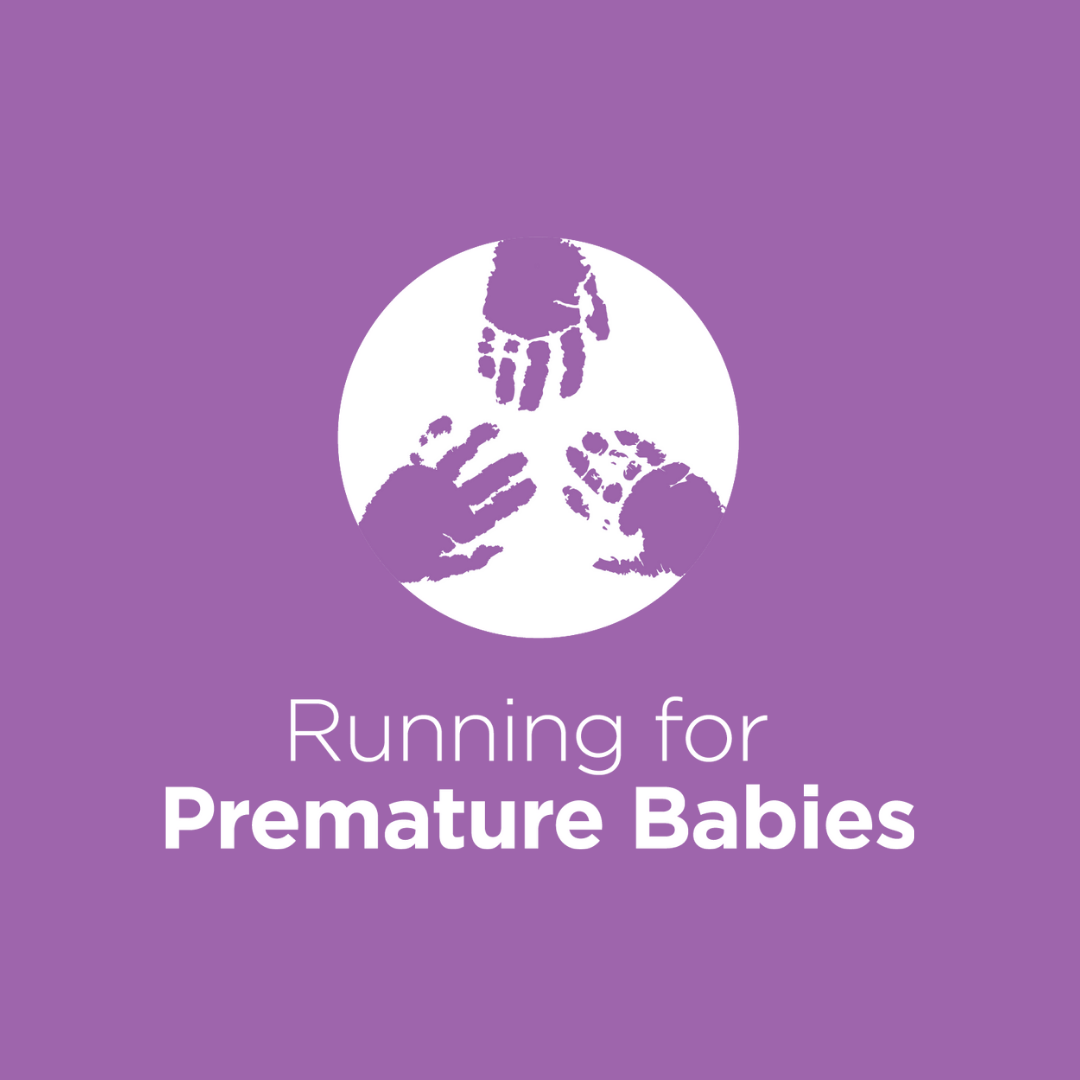 Bo Tam (5237)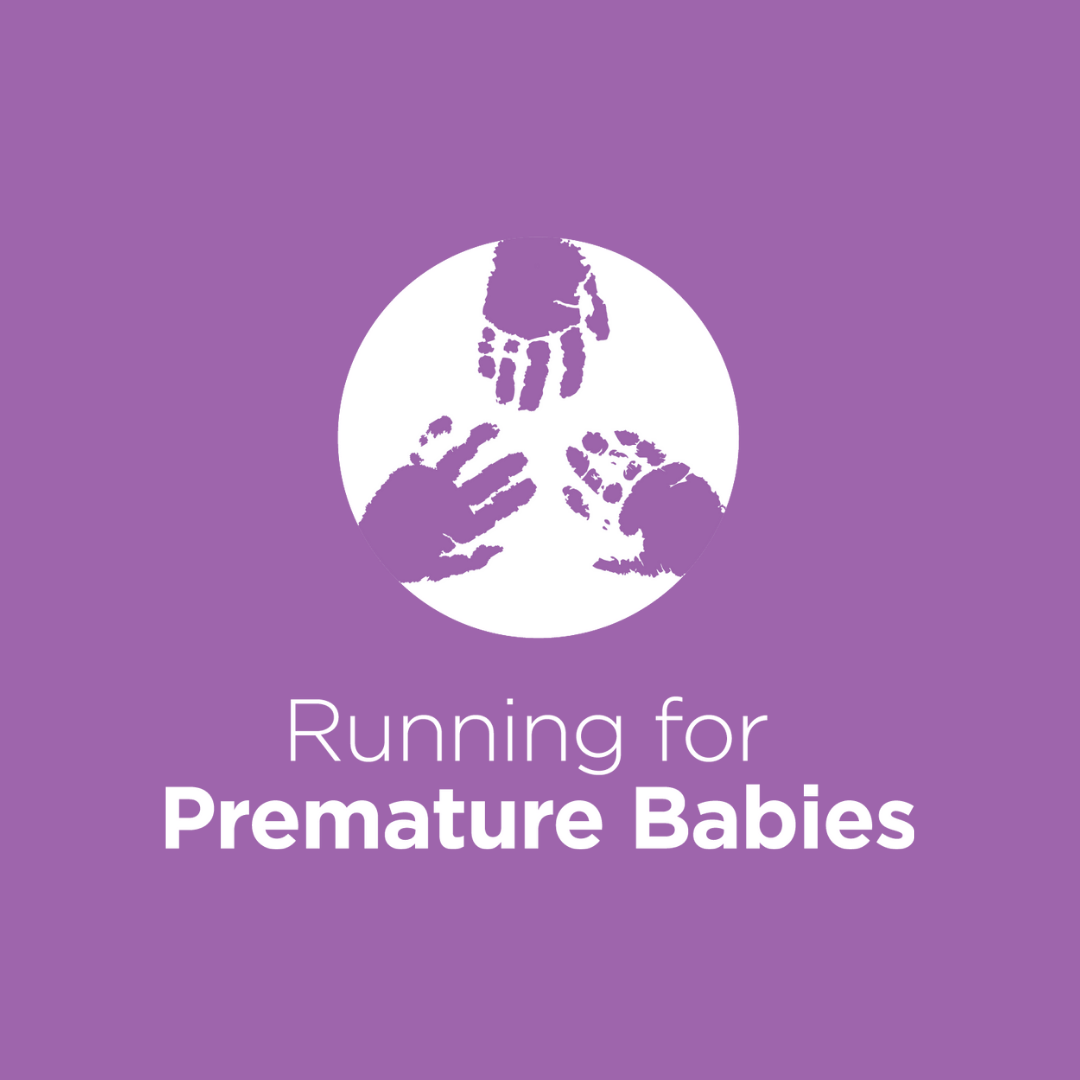 Mavis Bulman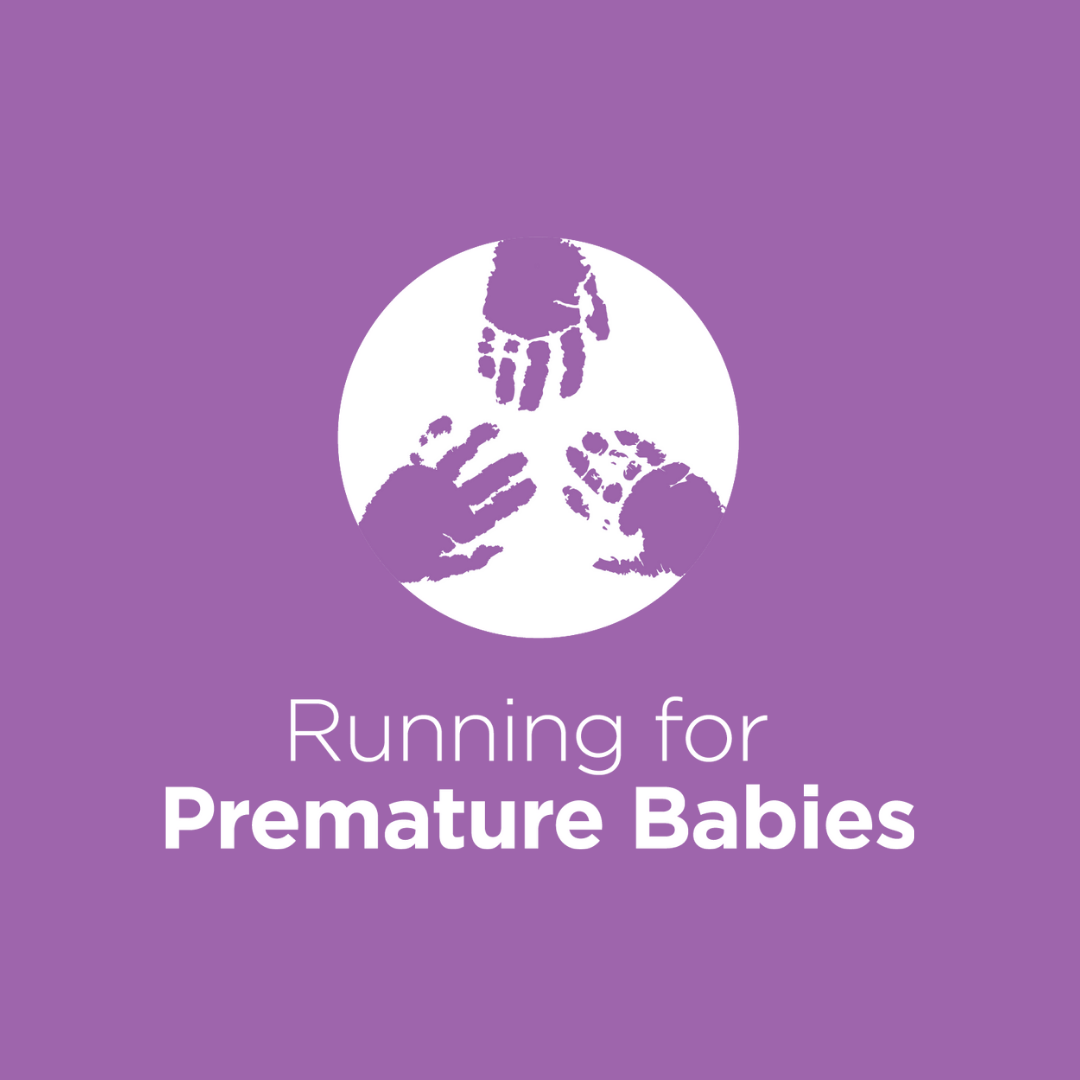 Kate Henderson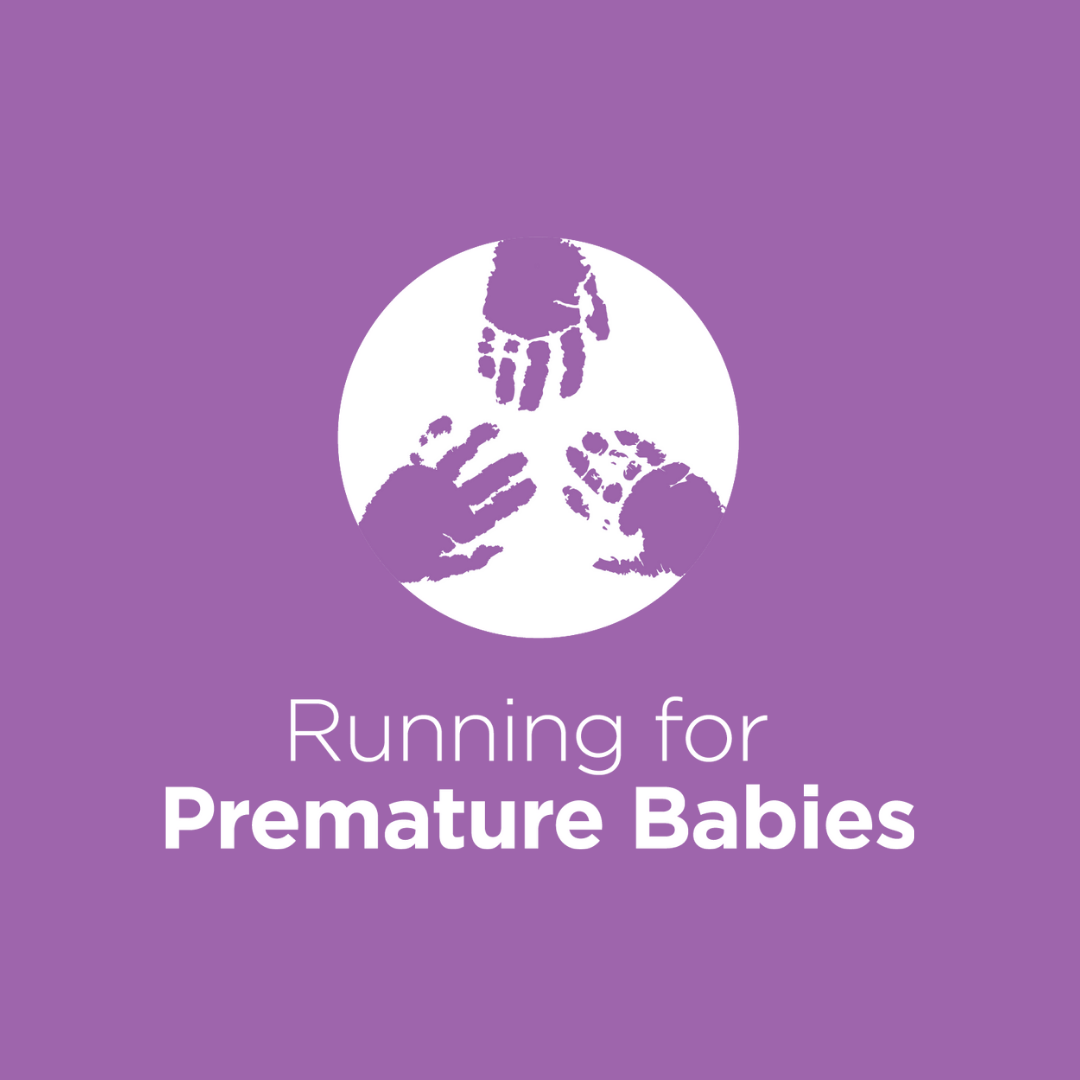 Tanya Moses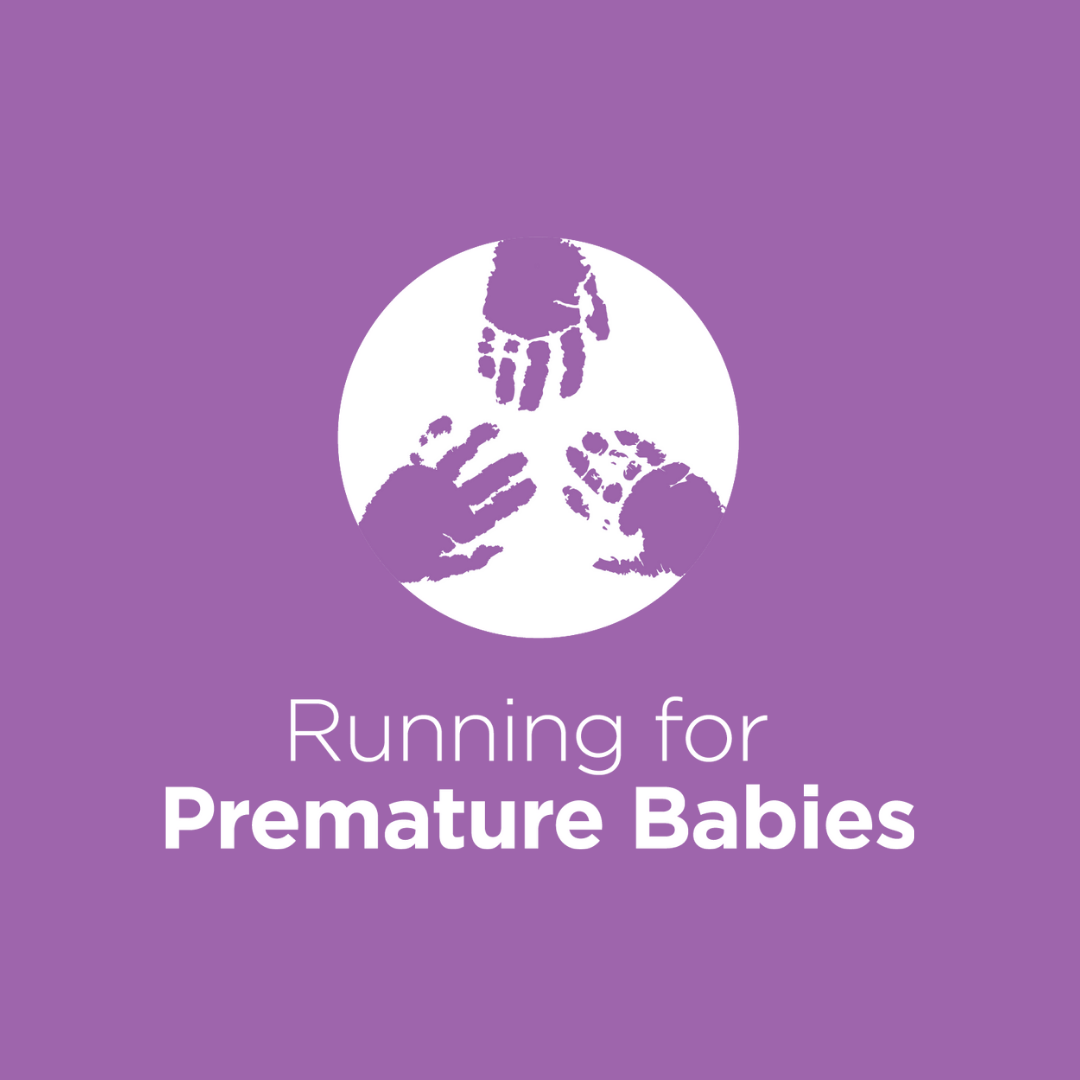 Liz Mcpherson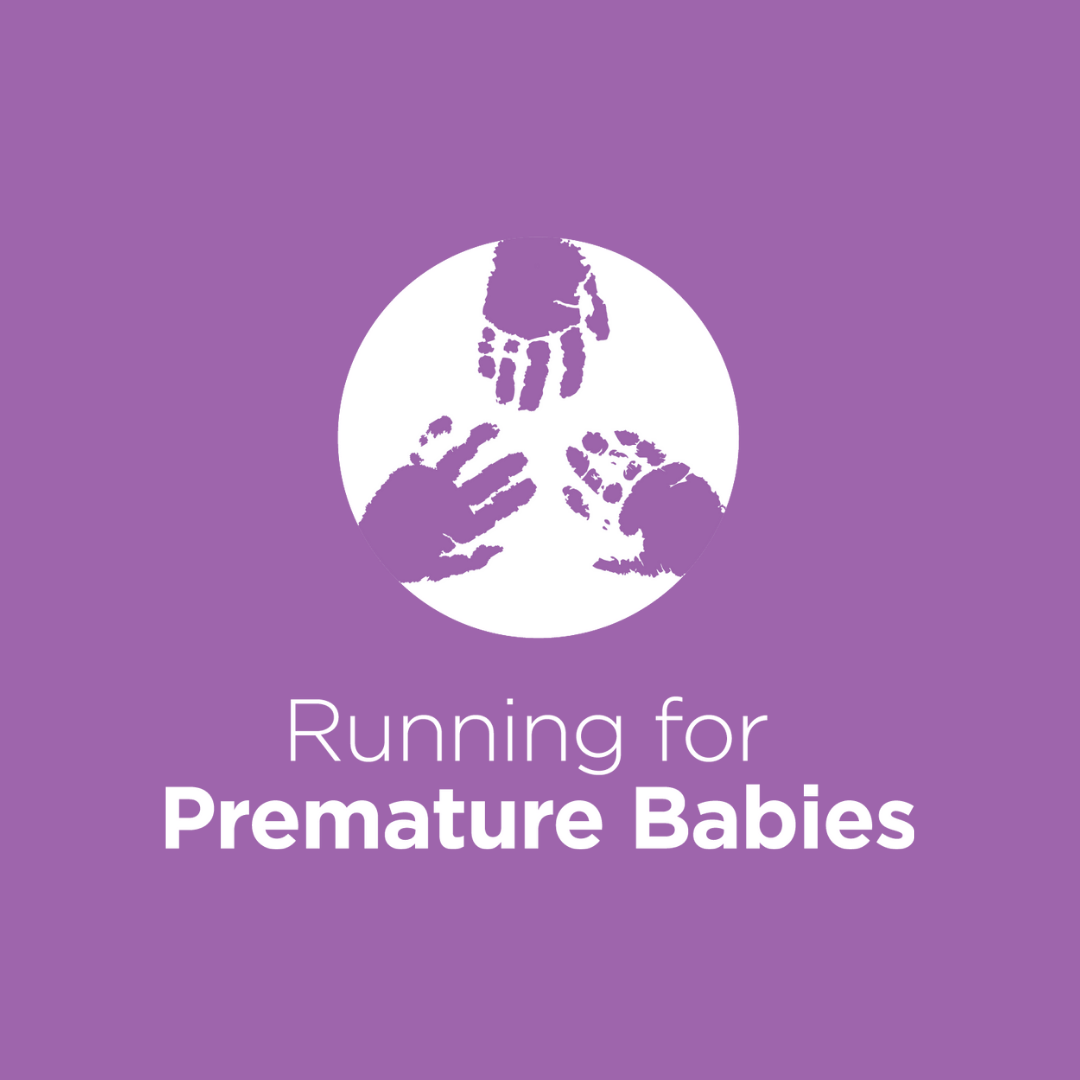 Laura Parris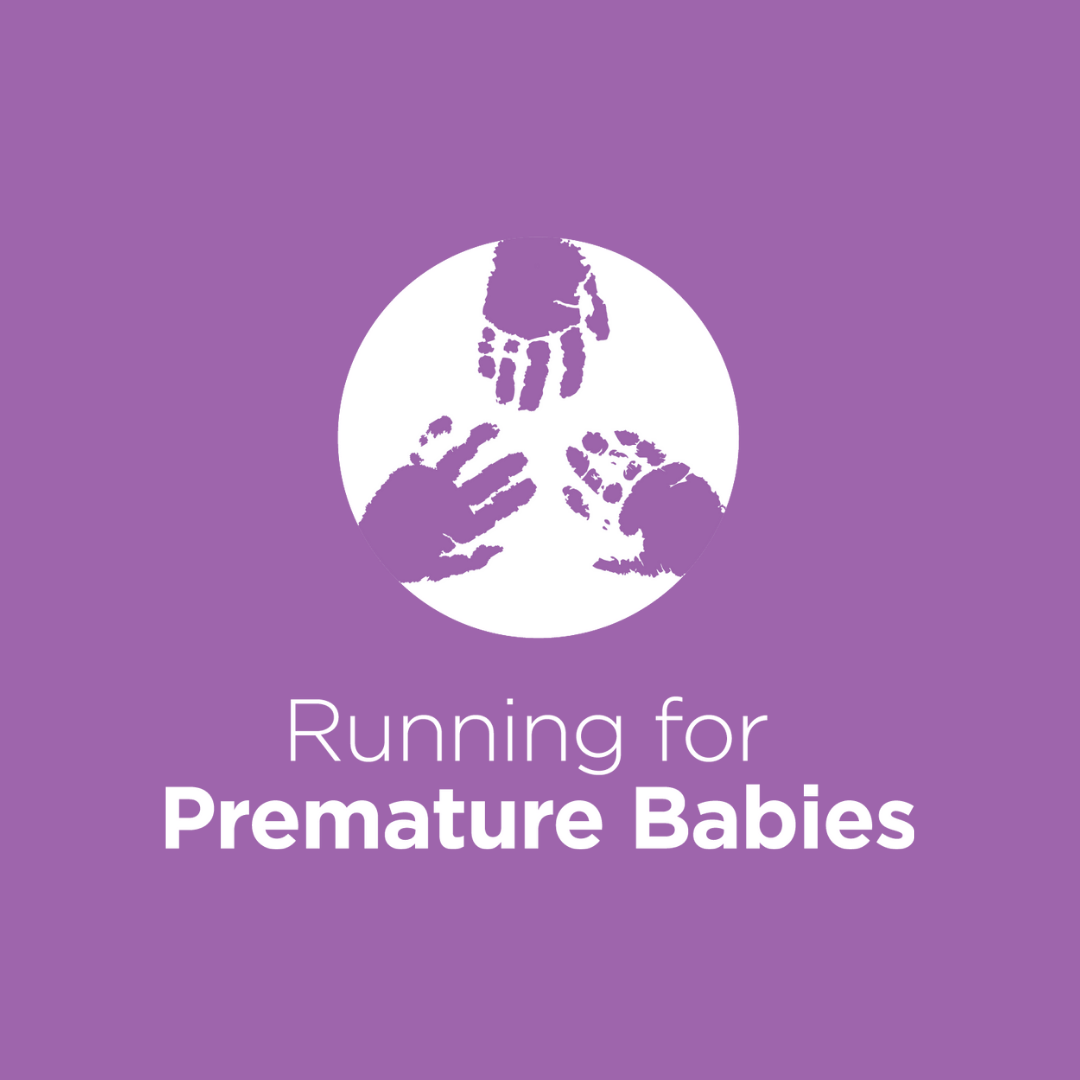 Paul Baptist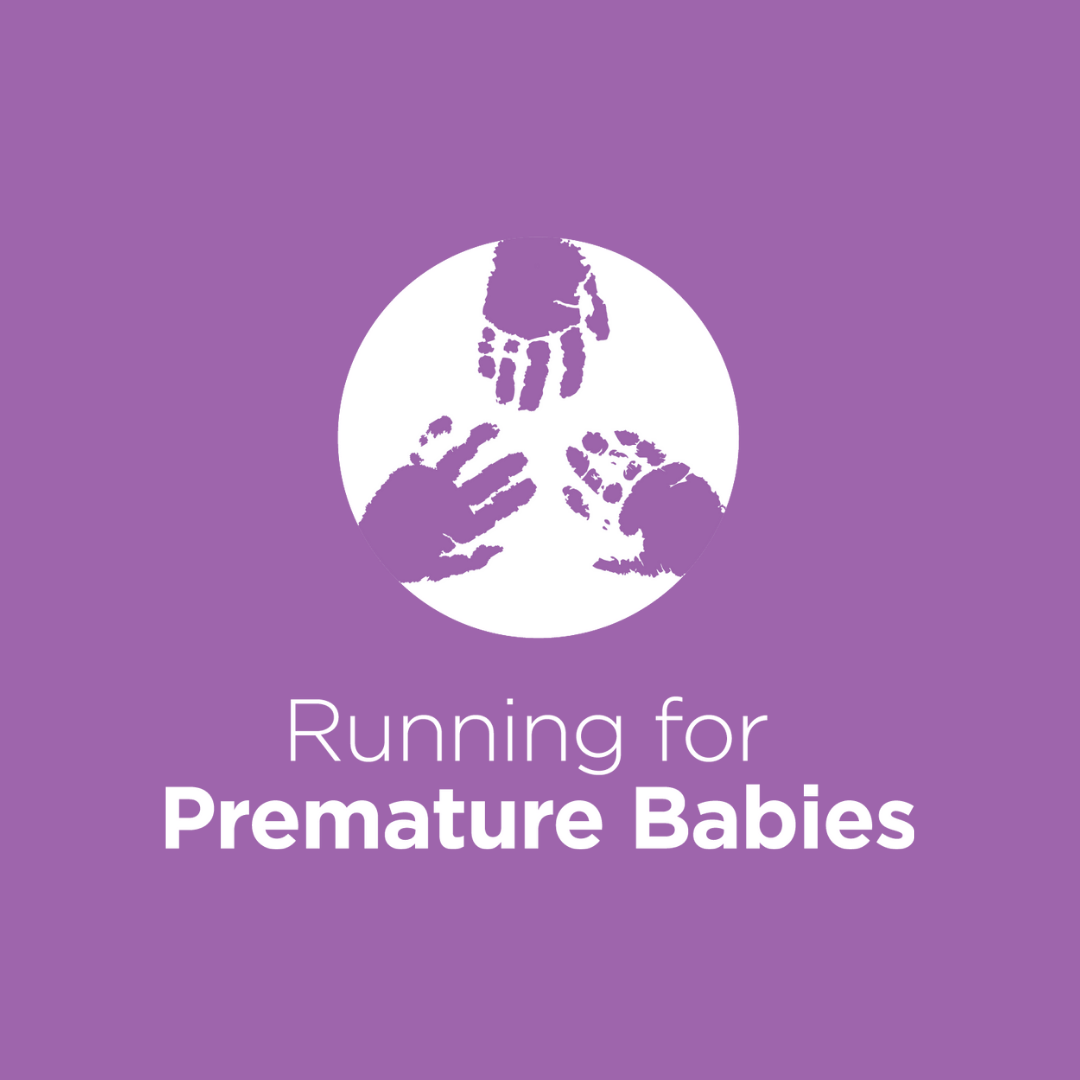 Sophie Smith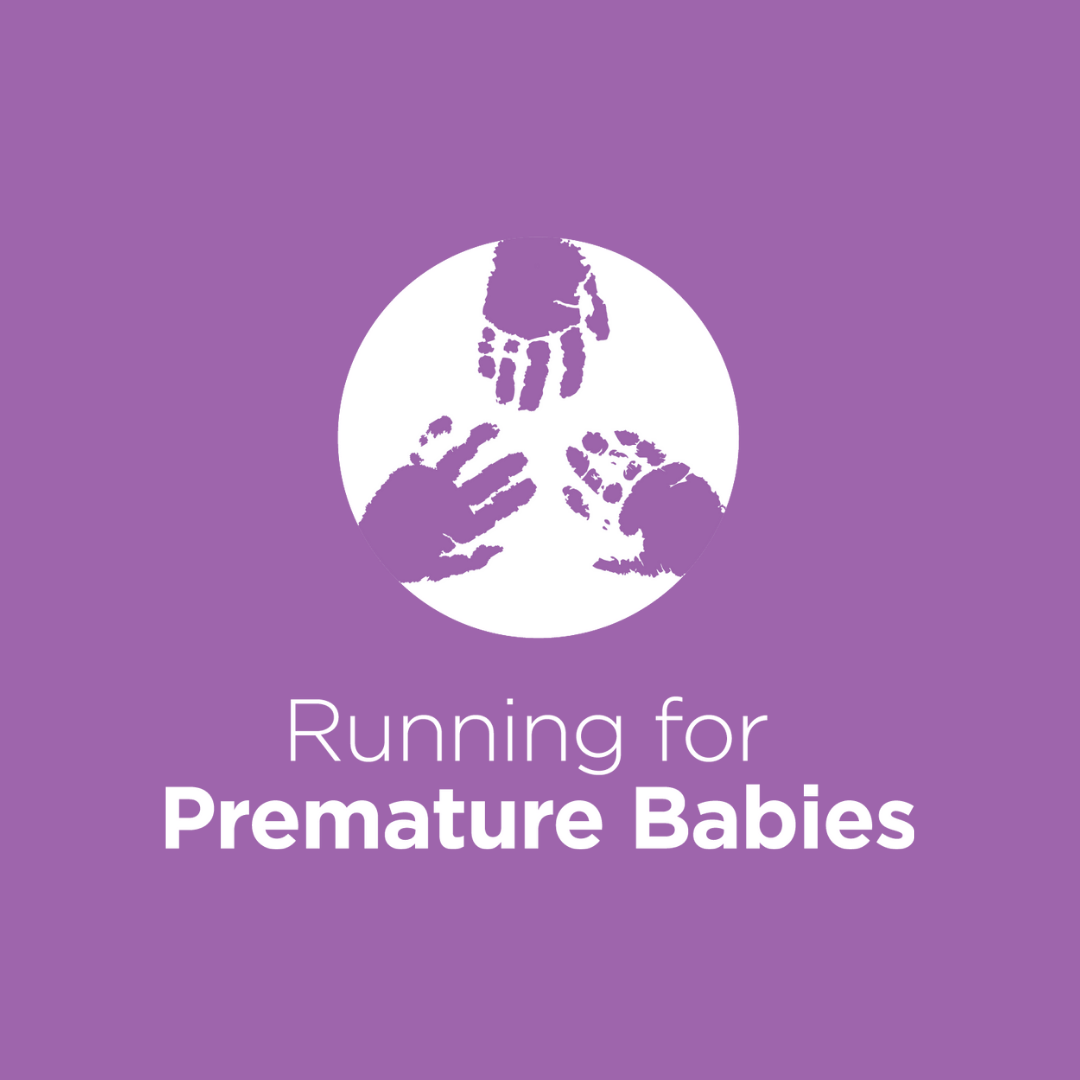 Aleks Baruksopulo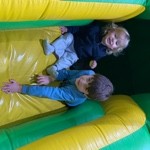 Johnny And Leo Nash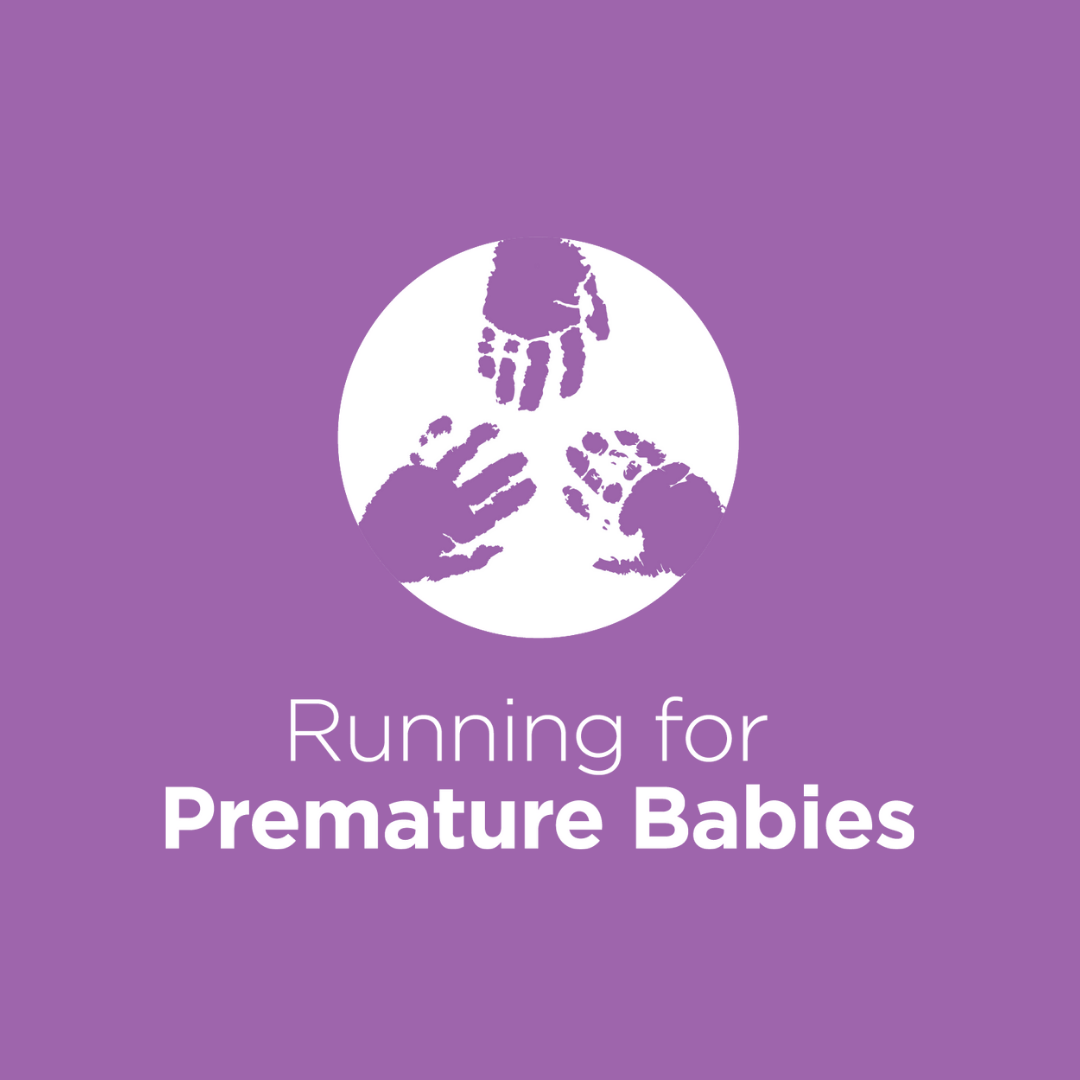 Mom And Bruce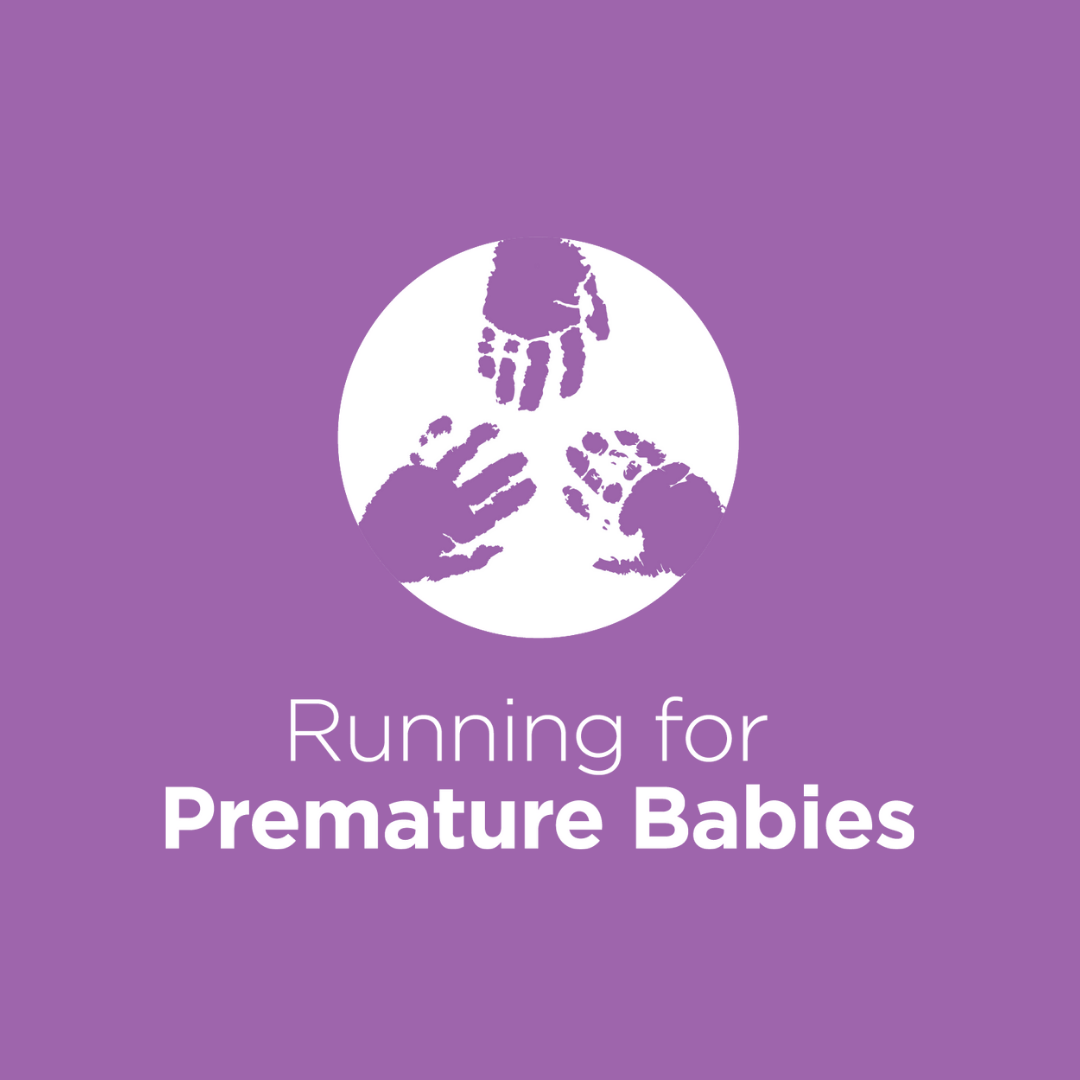 Kate Osborne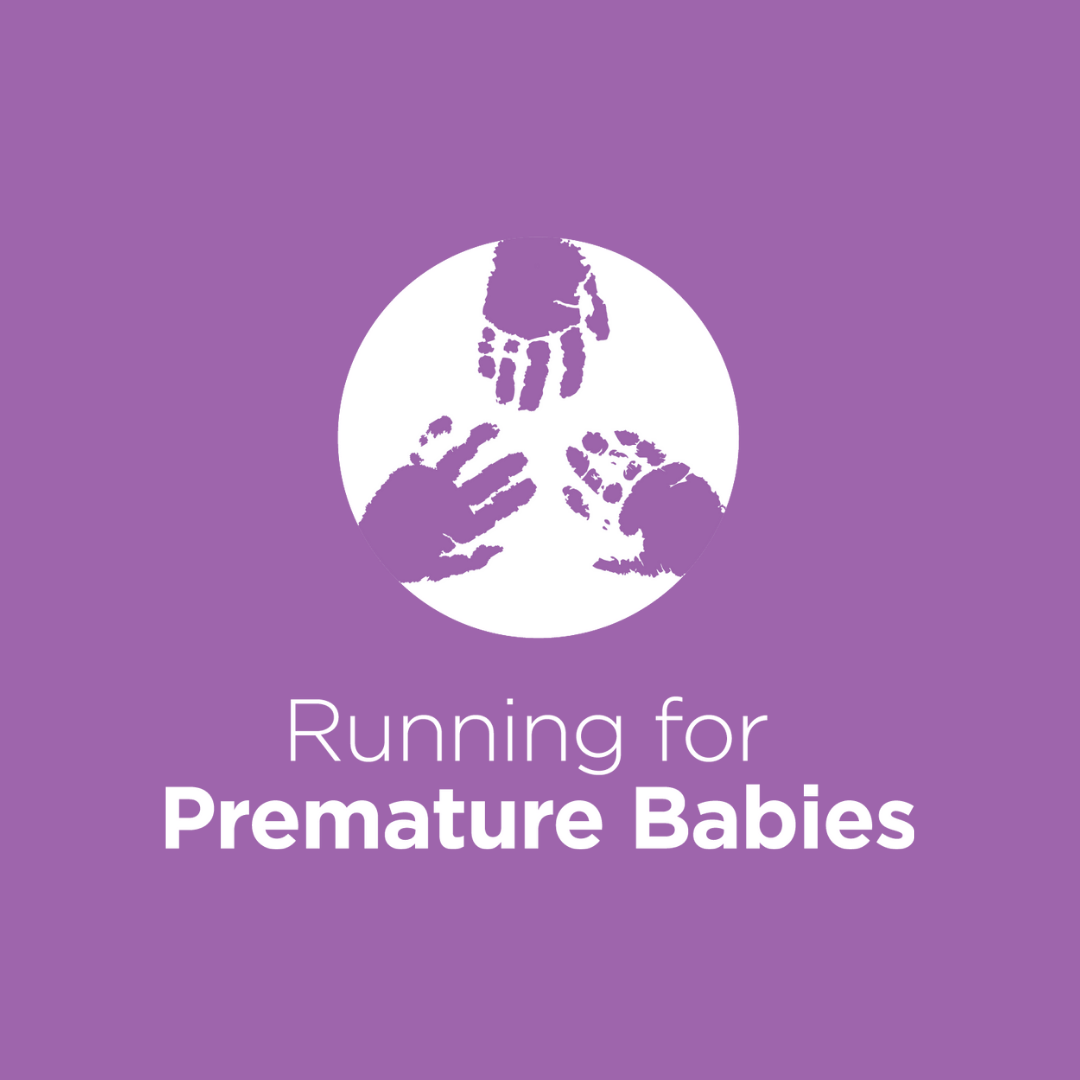 Glynnis Eason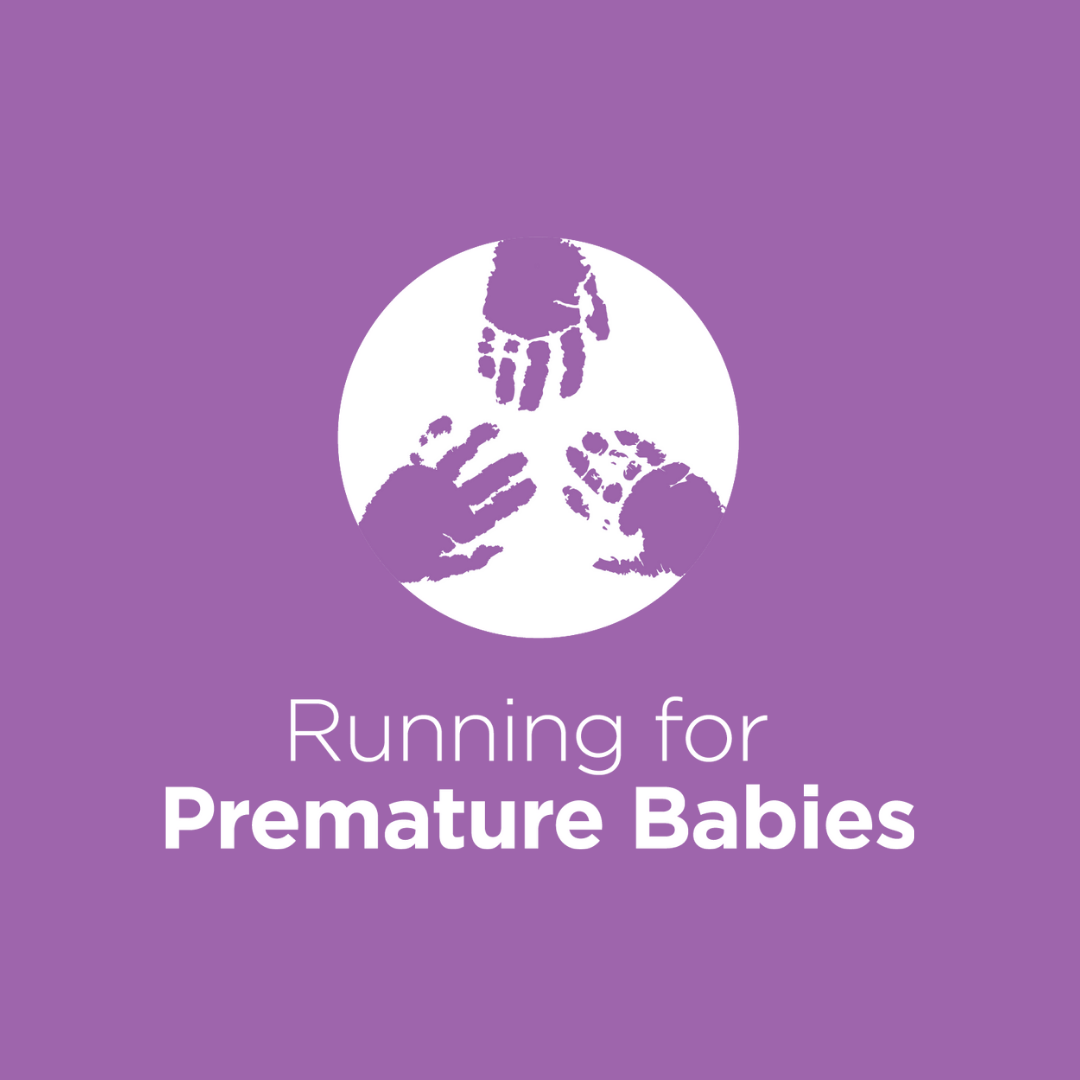 Taryn Raley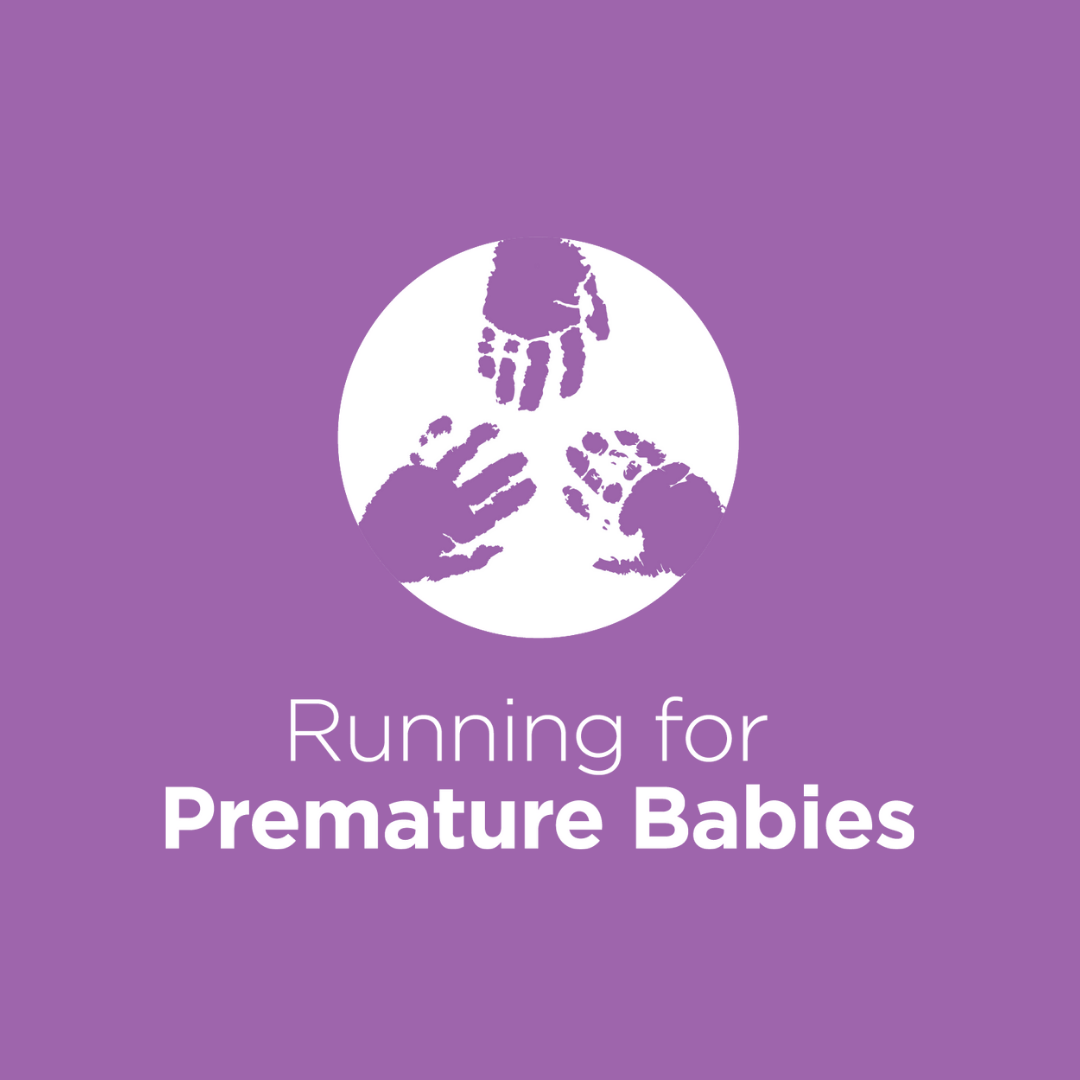 Jenny Ramsay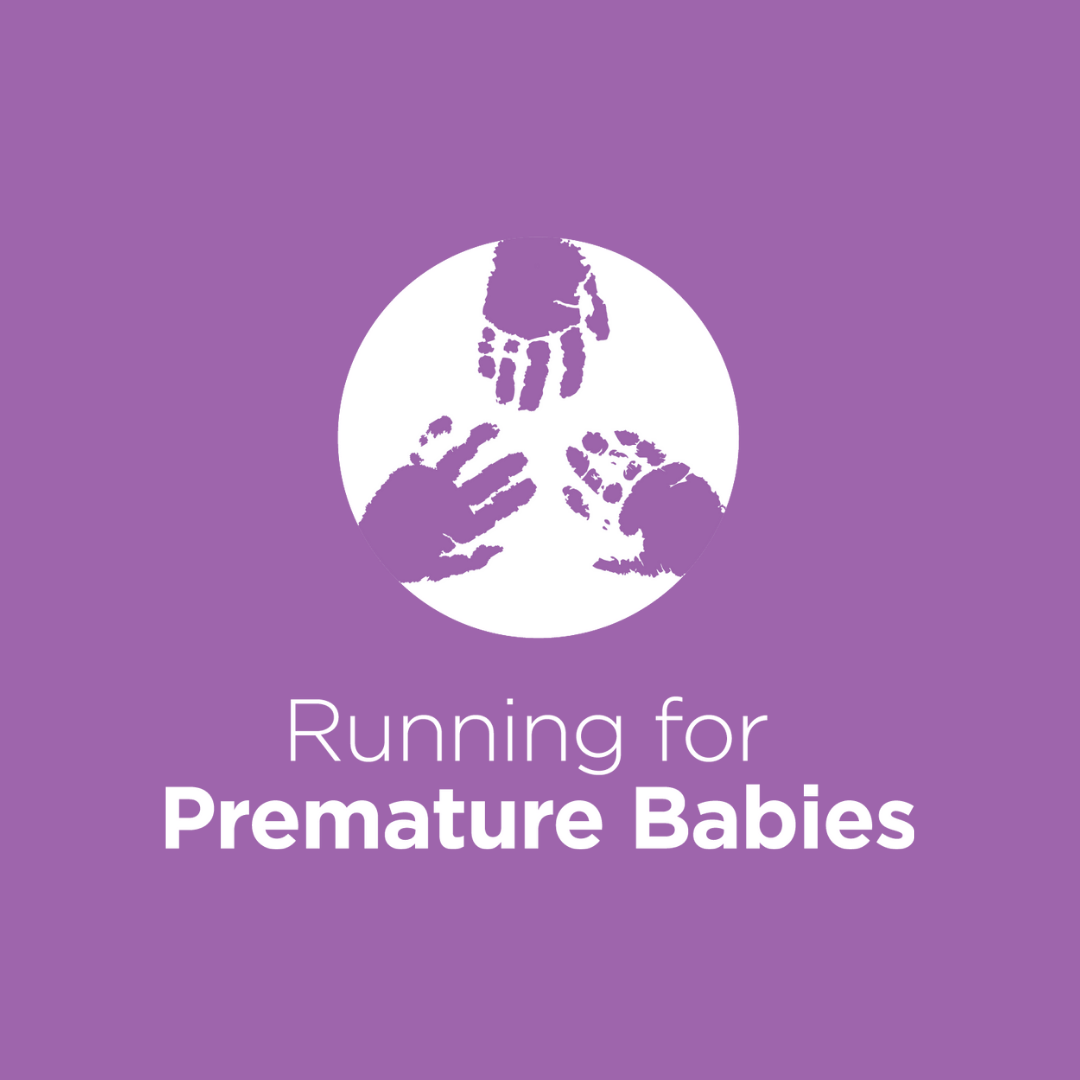 George Khoury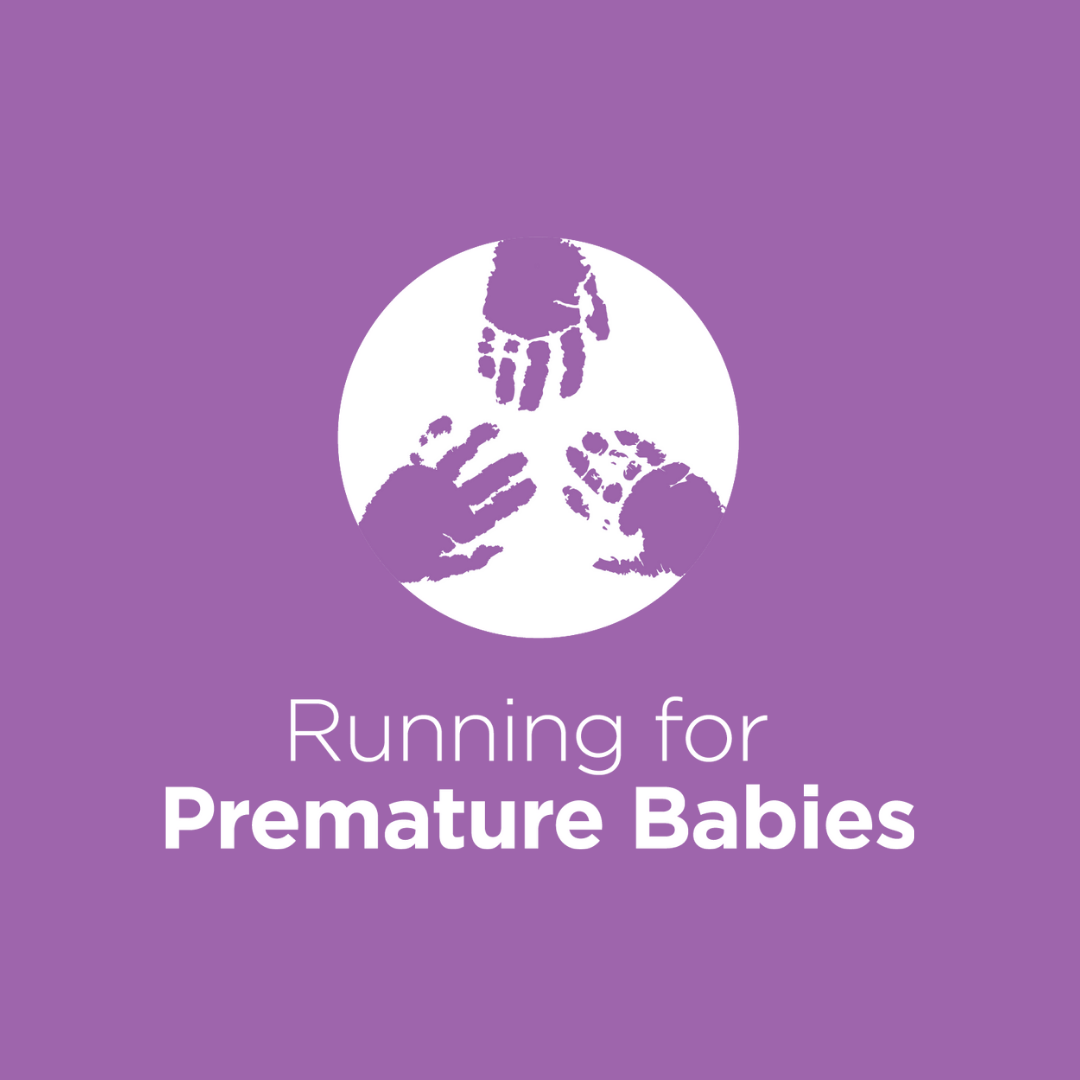 Maddie Berkeley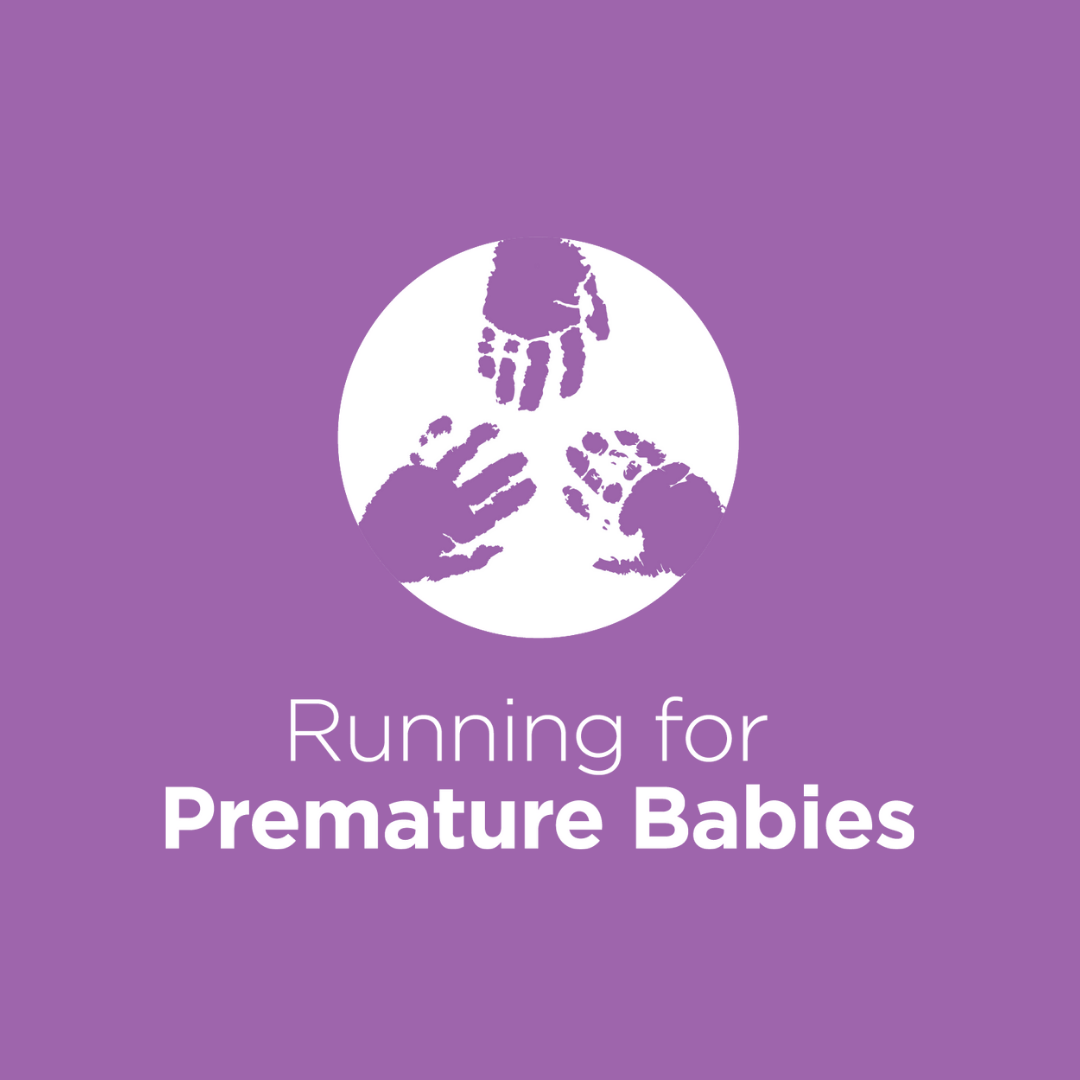 Nita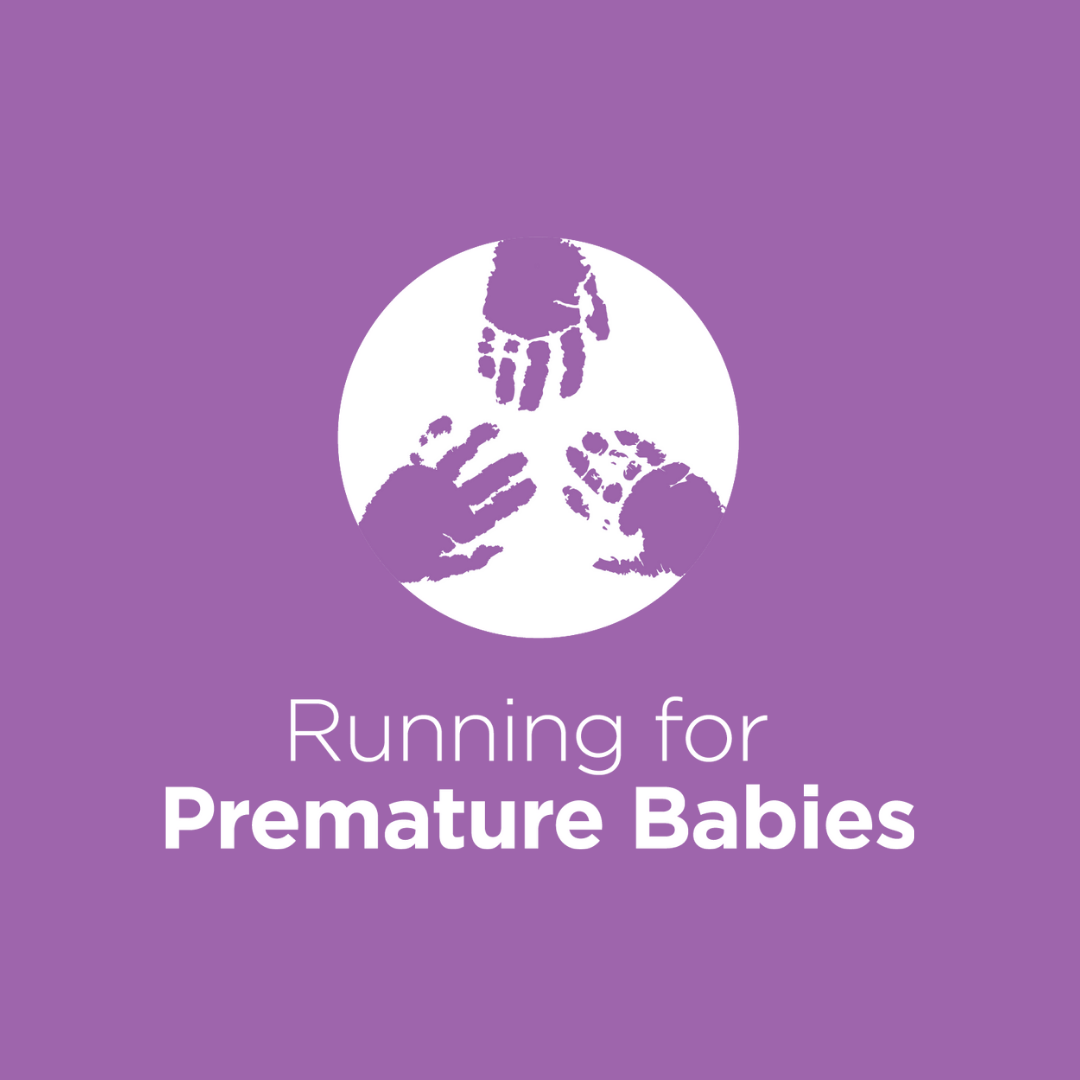 Emma Sainsbury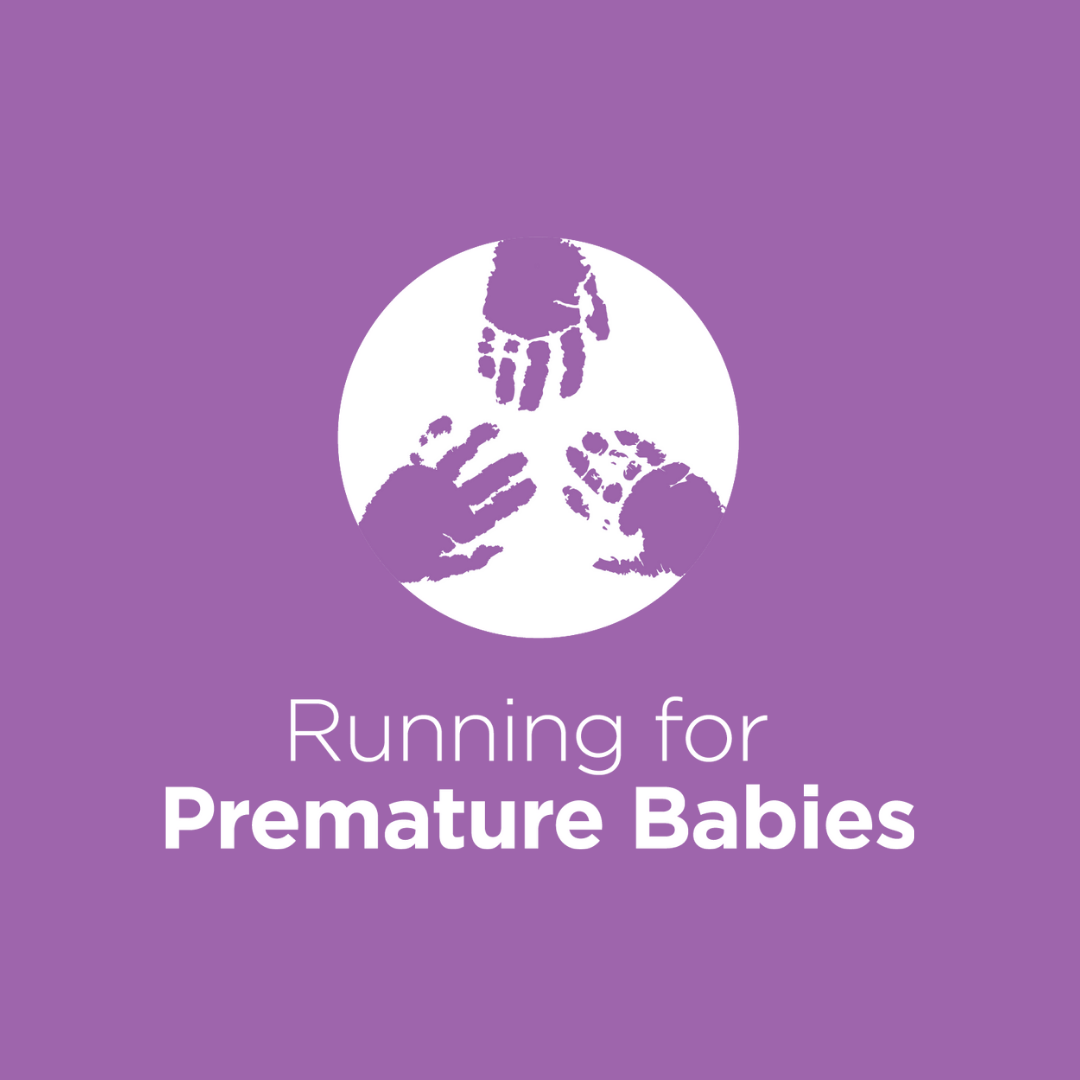 Mavis Bulman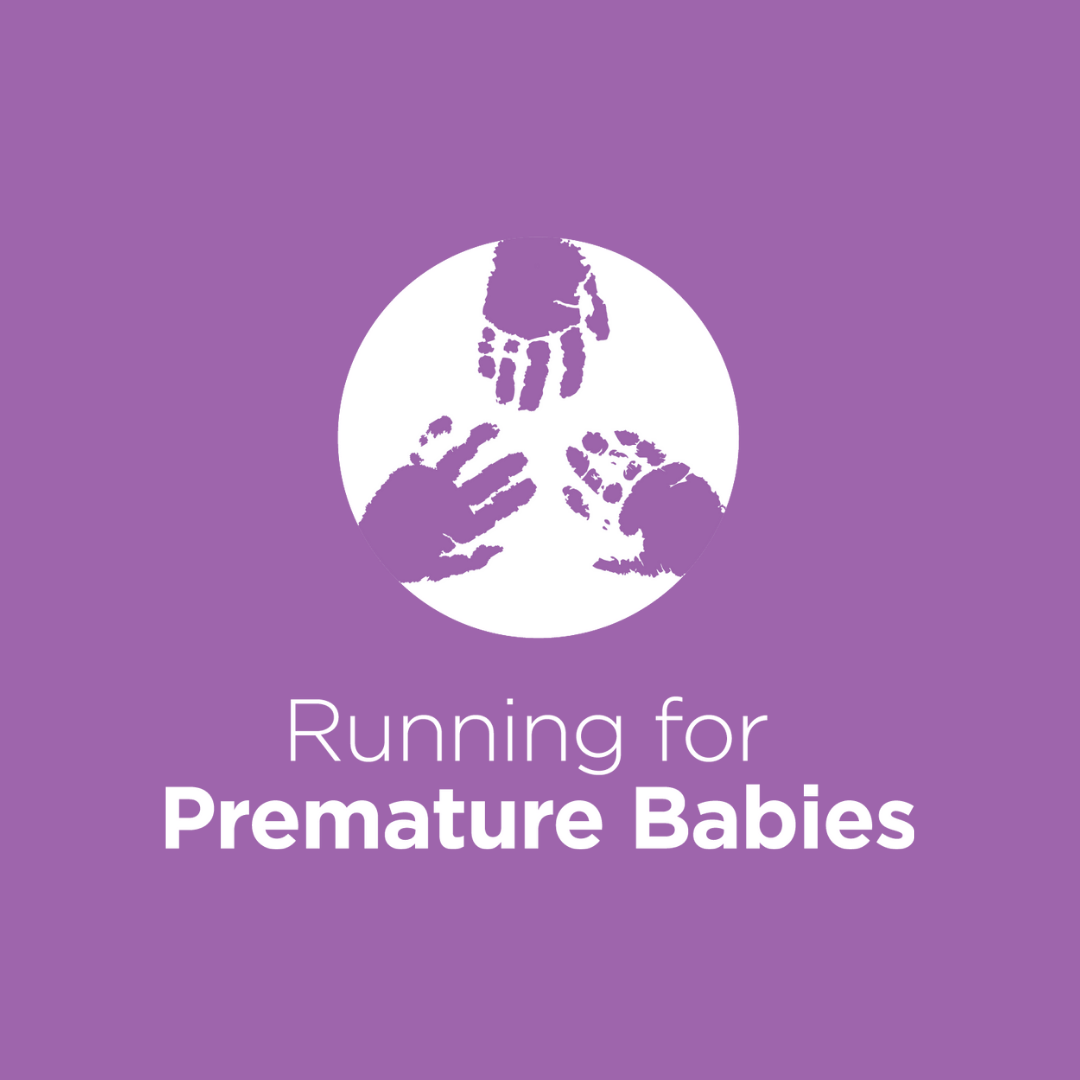 Fiona Odell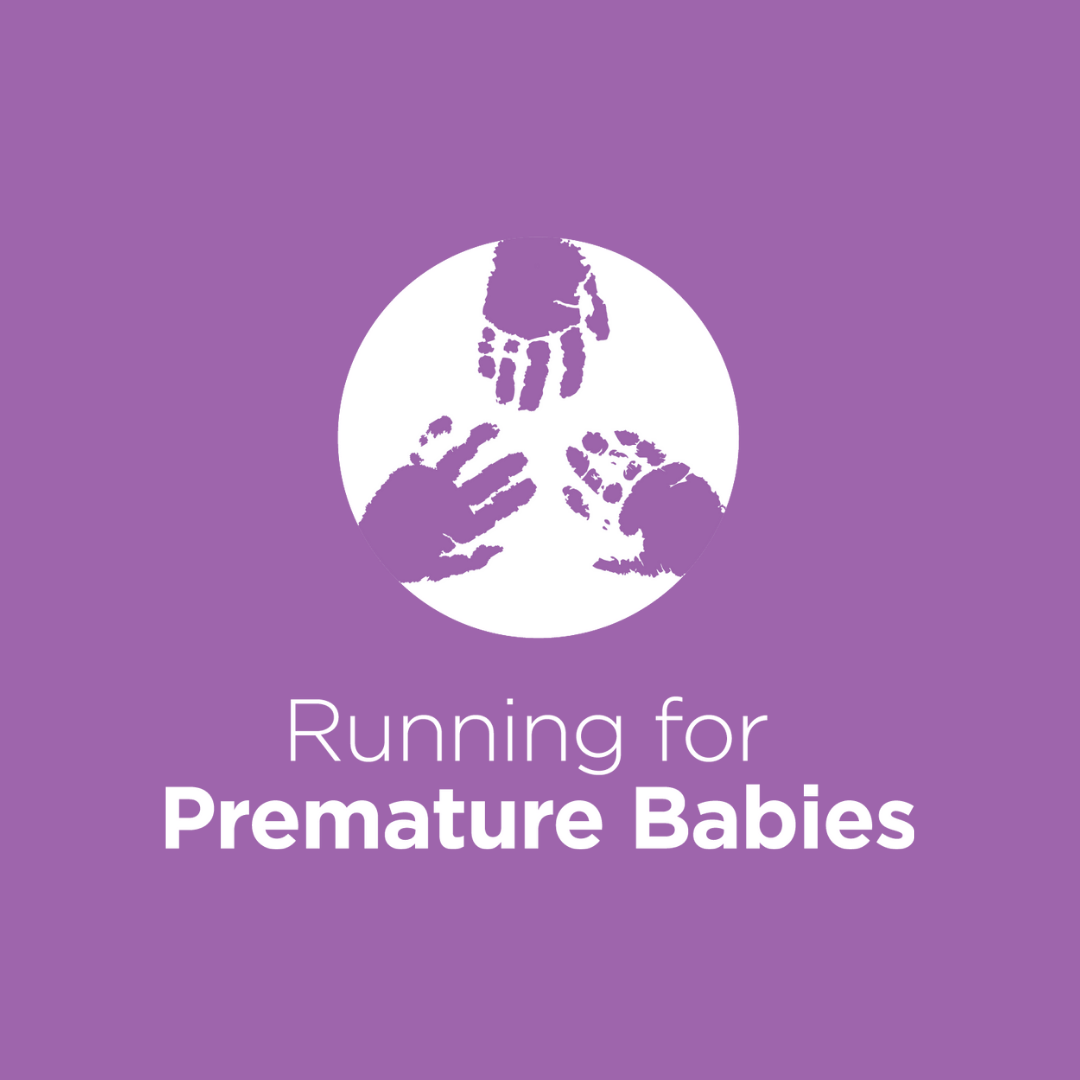 Janelle And Matt Weise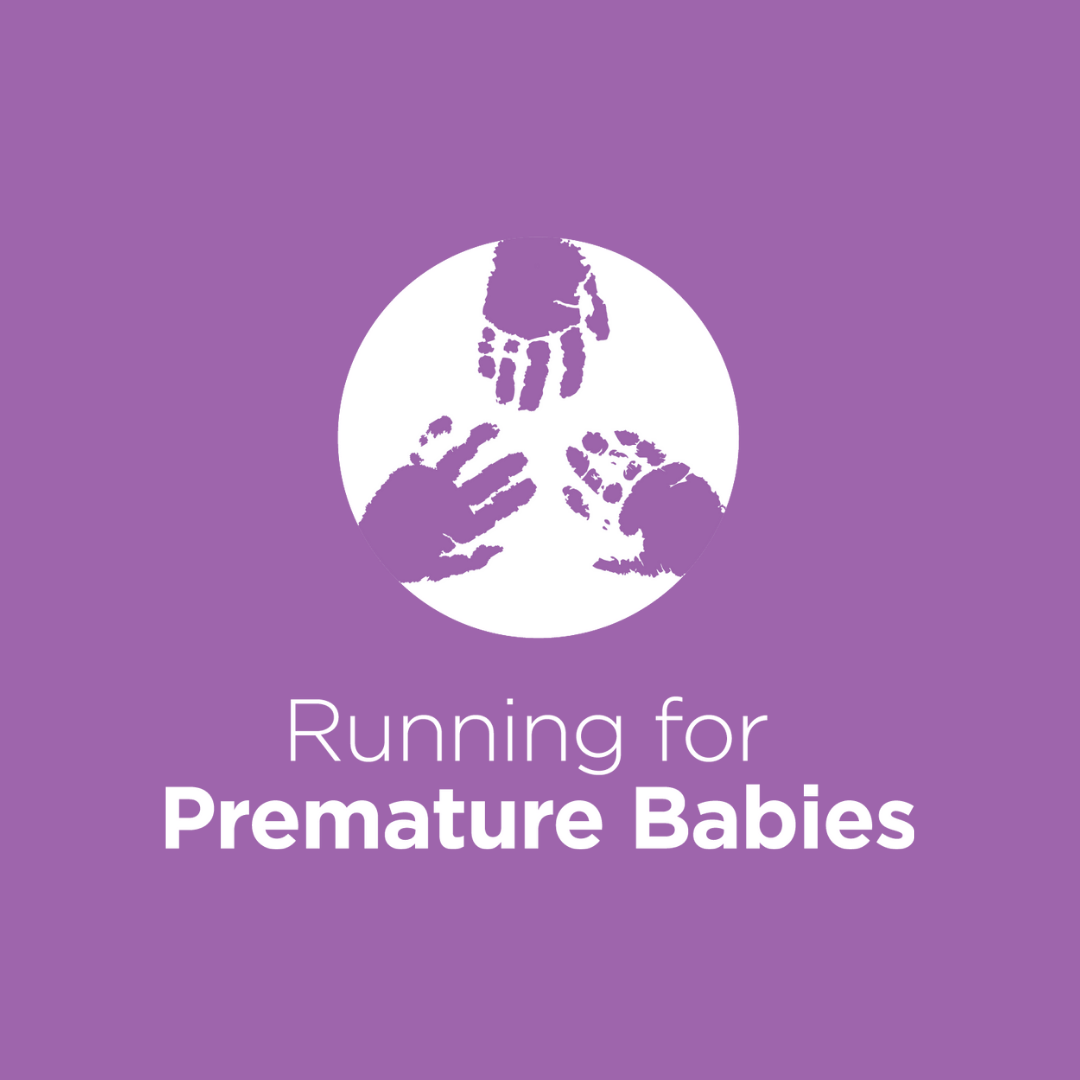 Sarah Haigh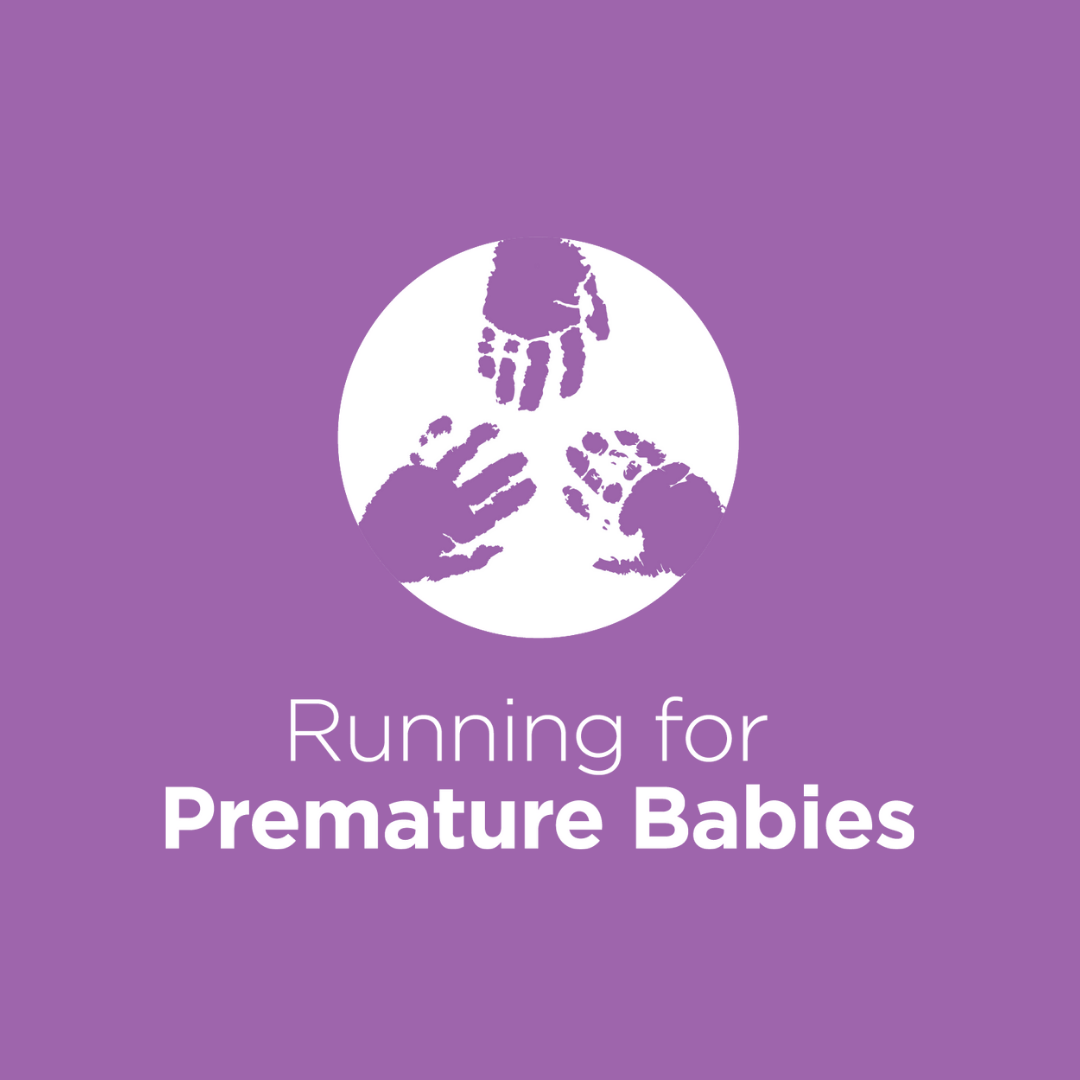 Win Solar Wholesale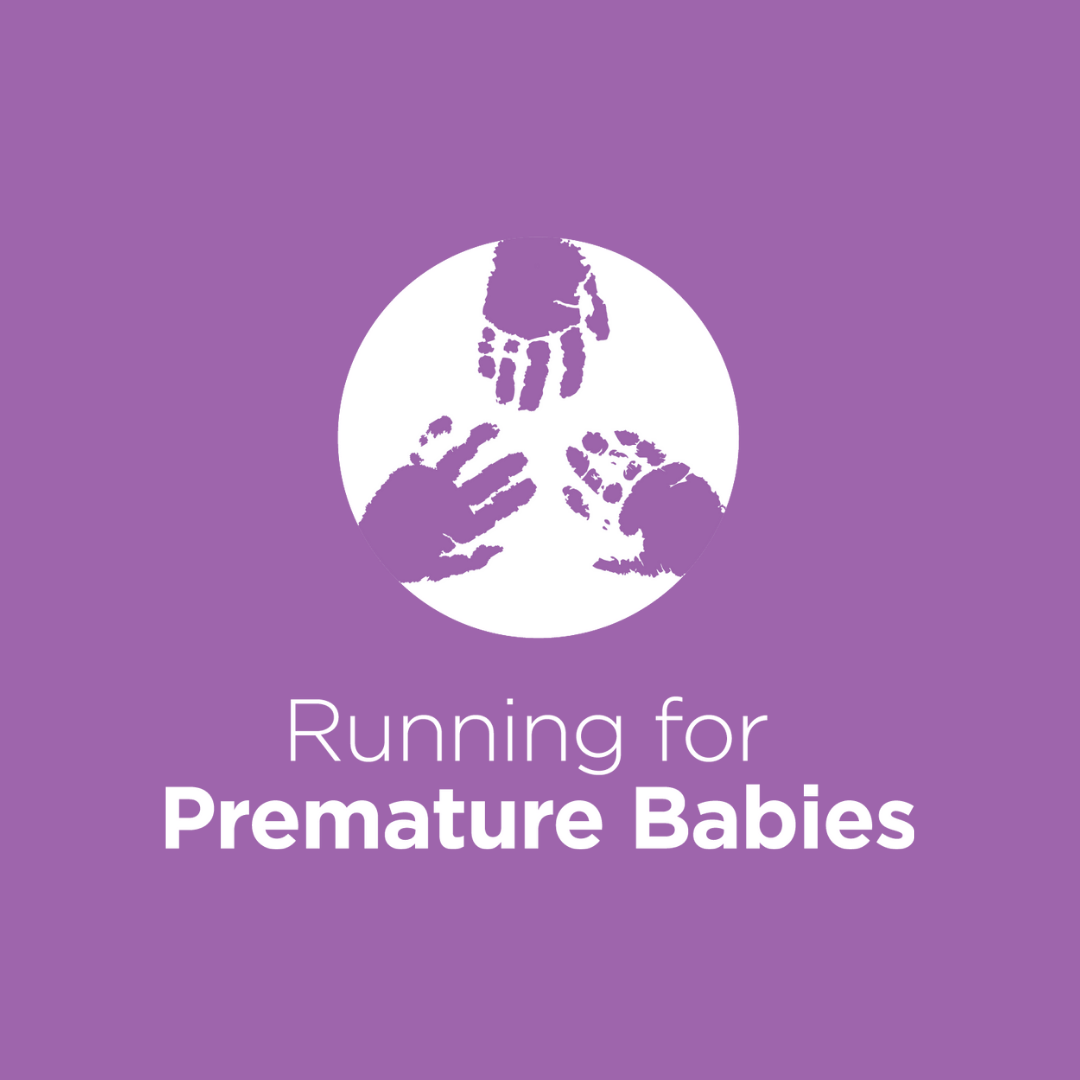 Laura Cottee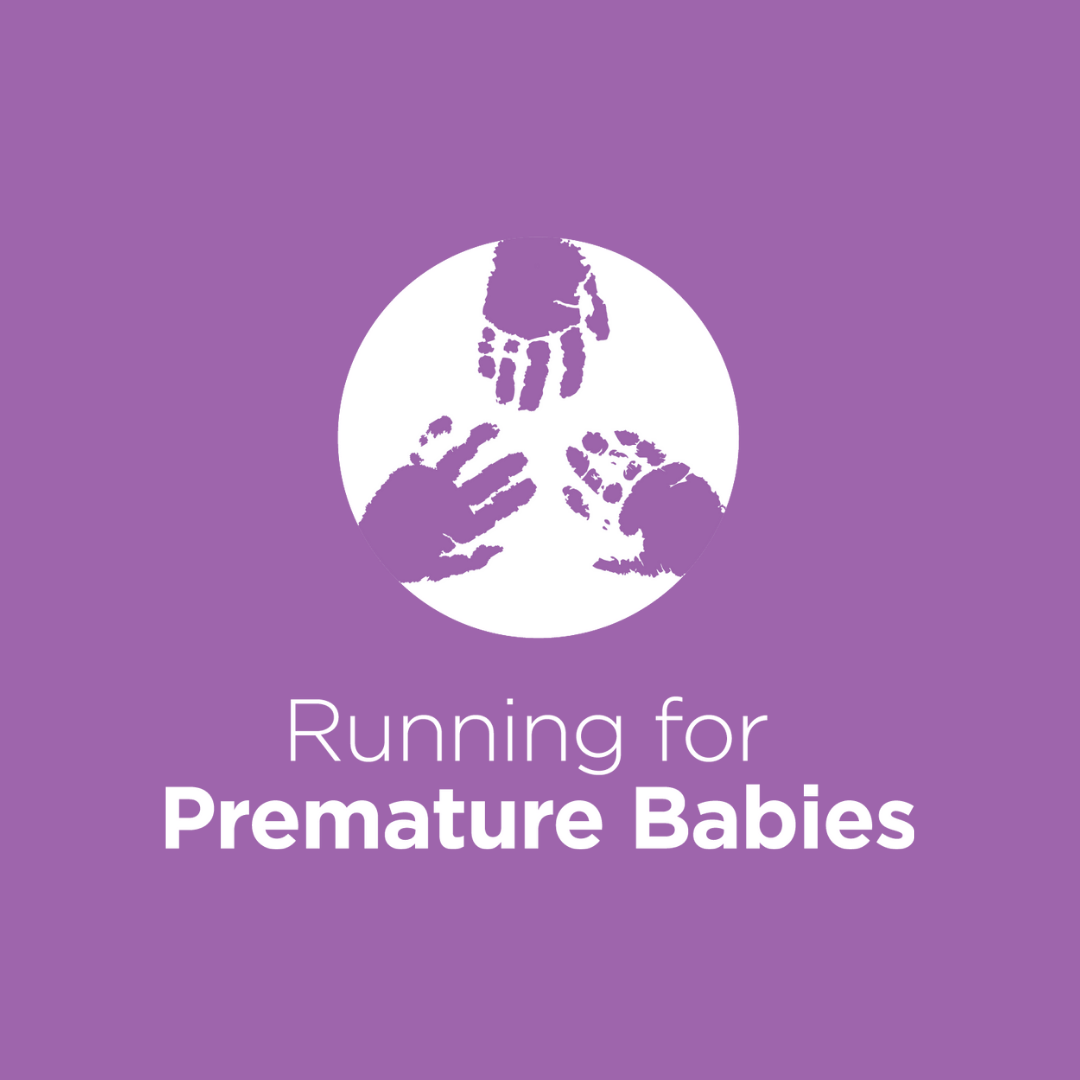 Tracy Driver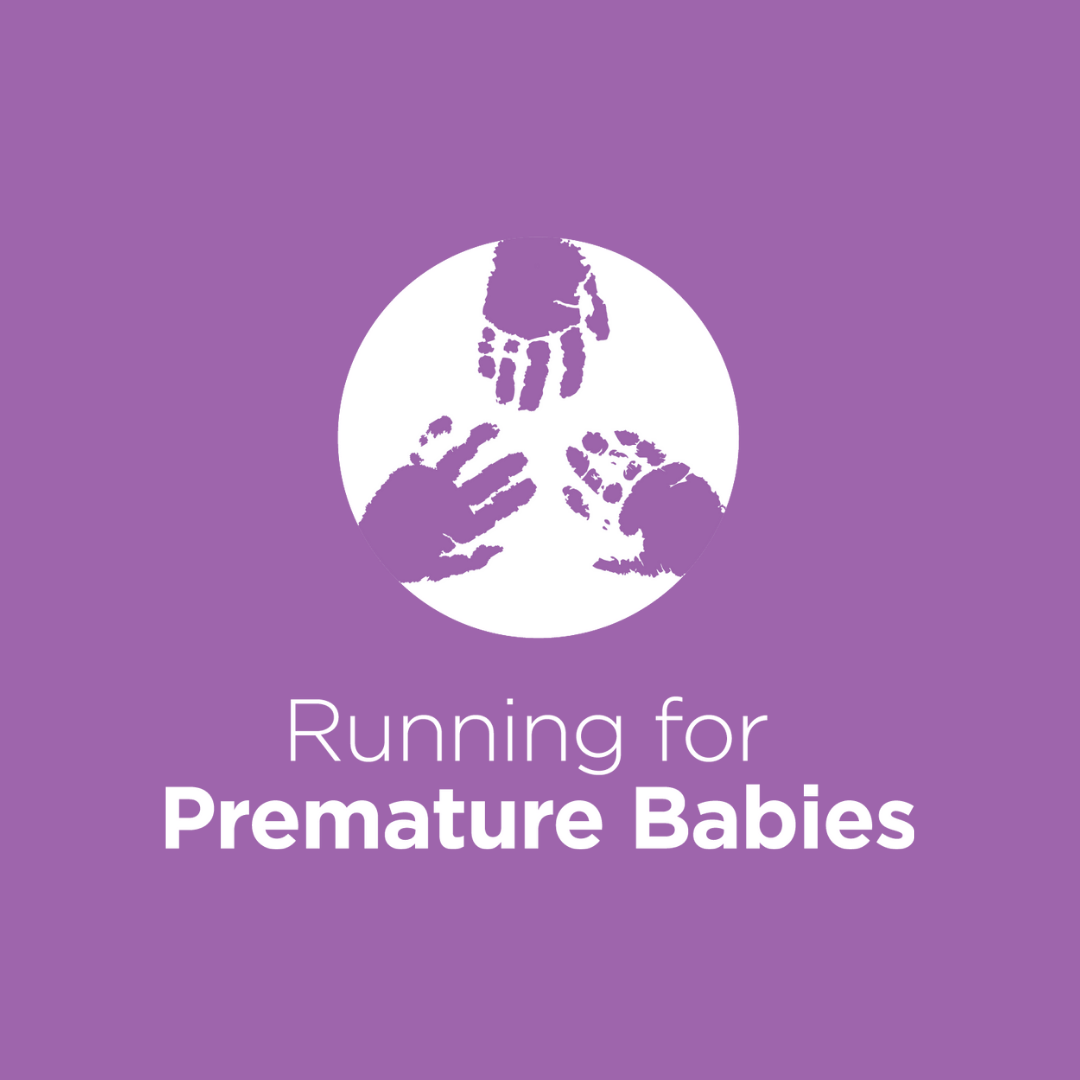 Jelly Montemayor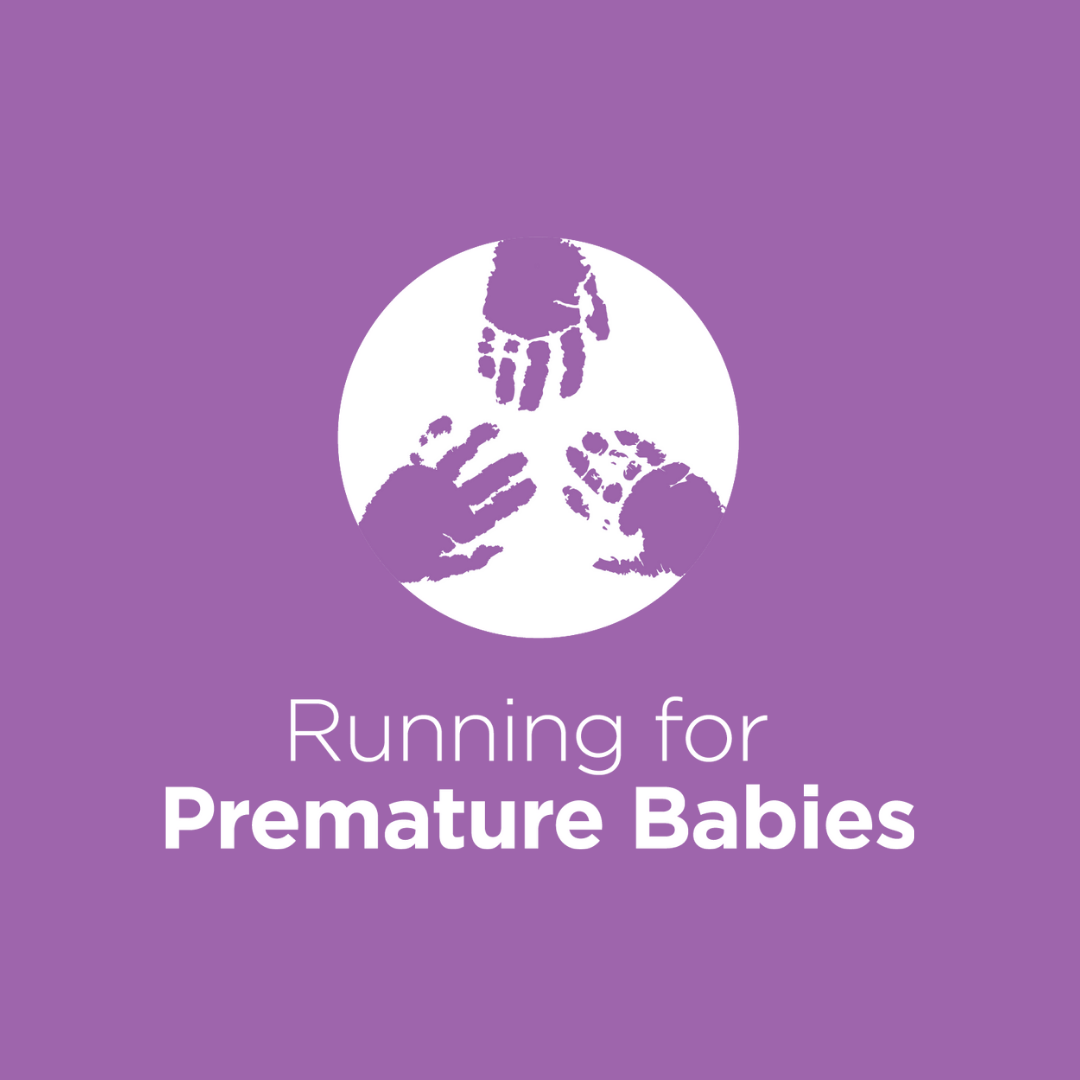 Flo And Adam Trouville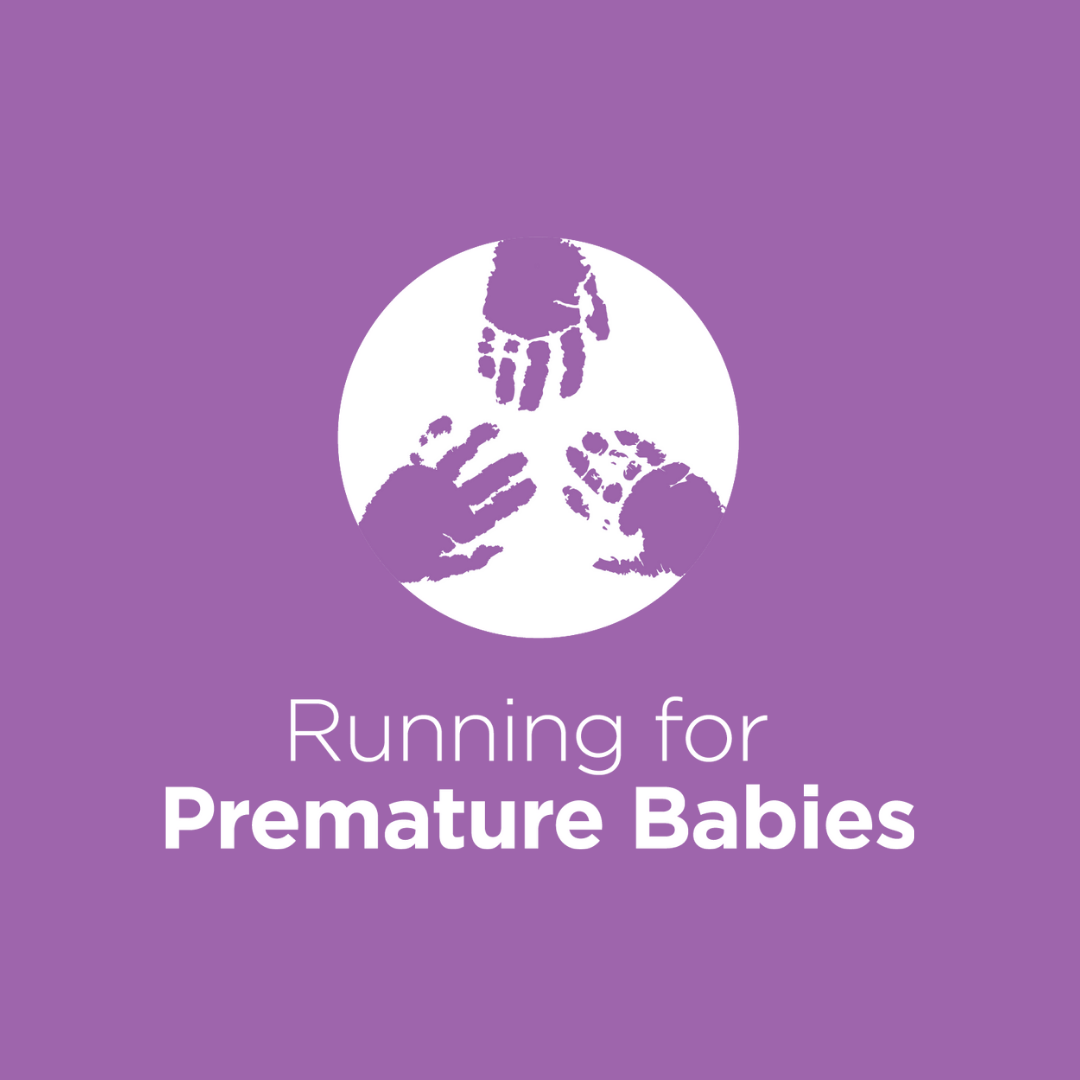 Collin Tew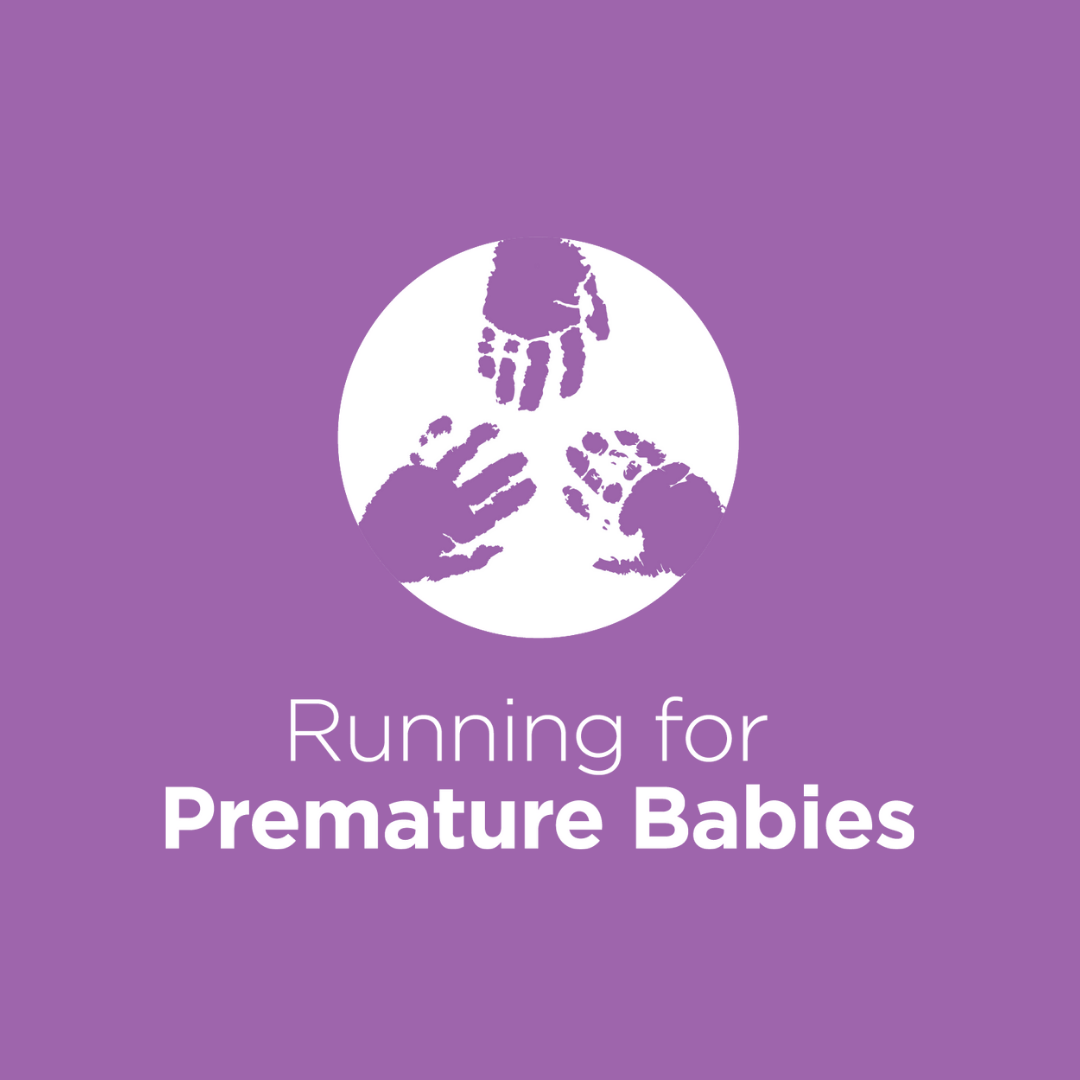 Dan Geaves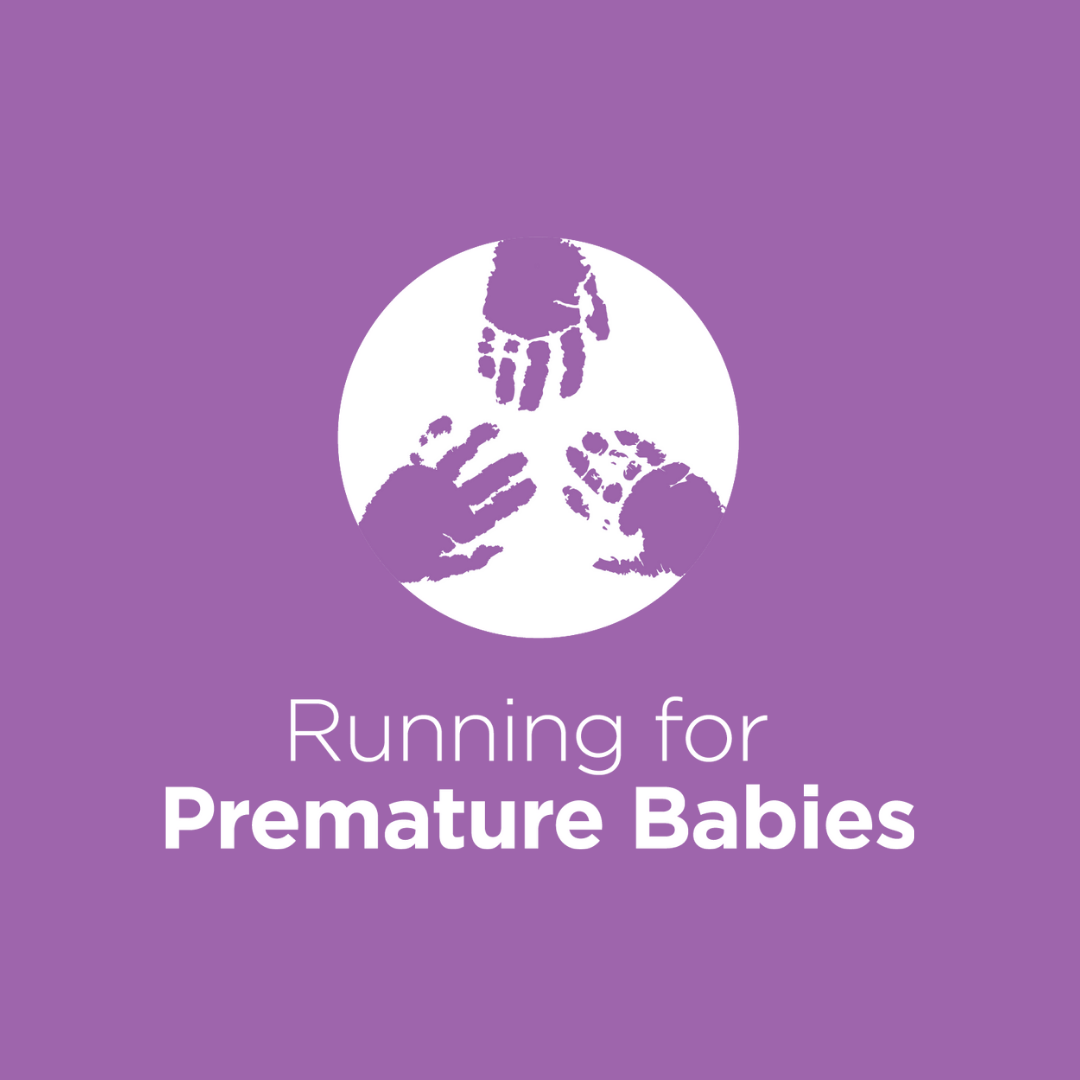 Todd And Kristy Brinckley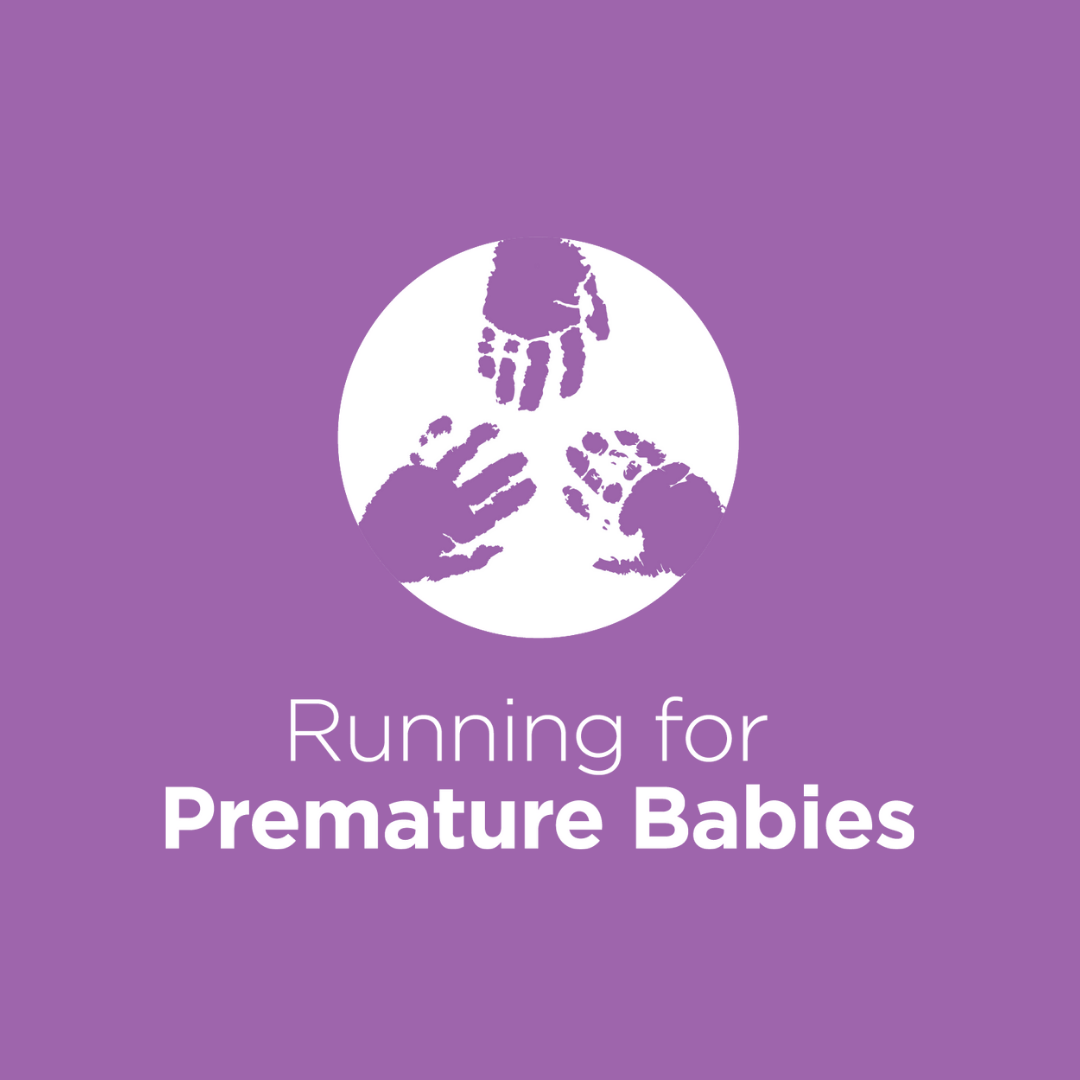 Tracy Driver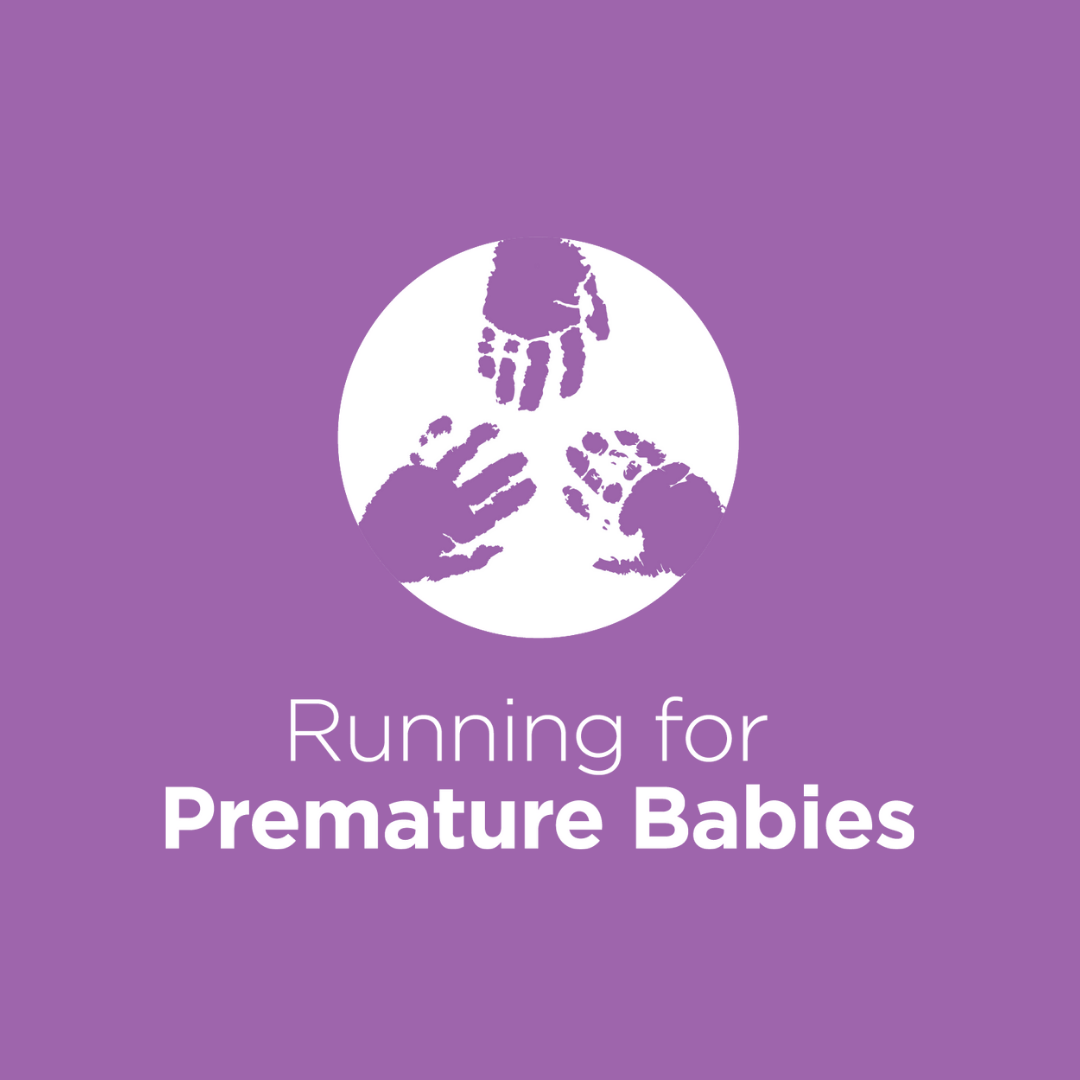 Ian And Jess And Dylan And Ethan And Reed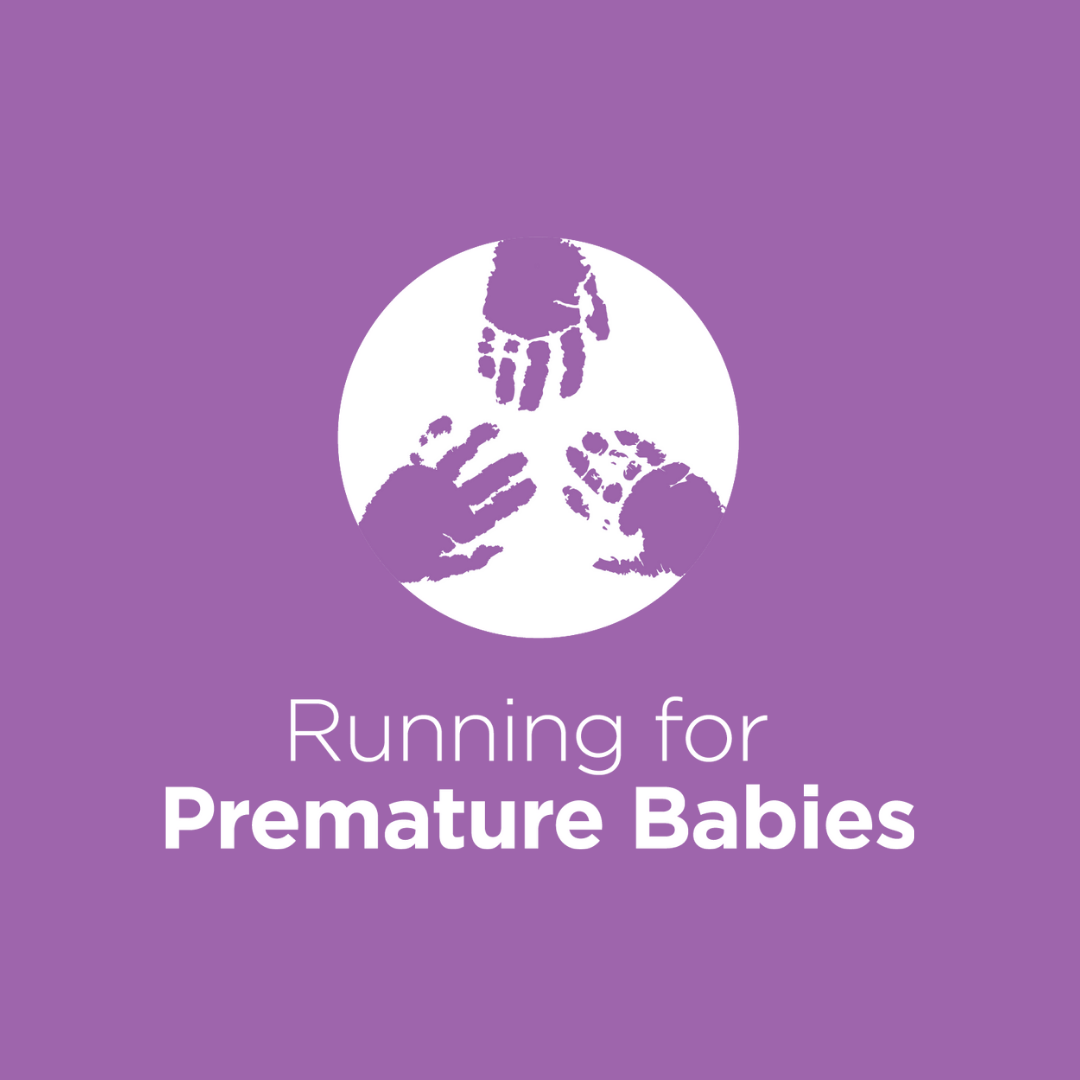 Angie Lee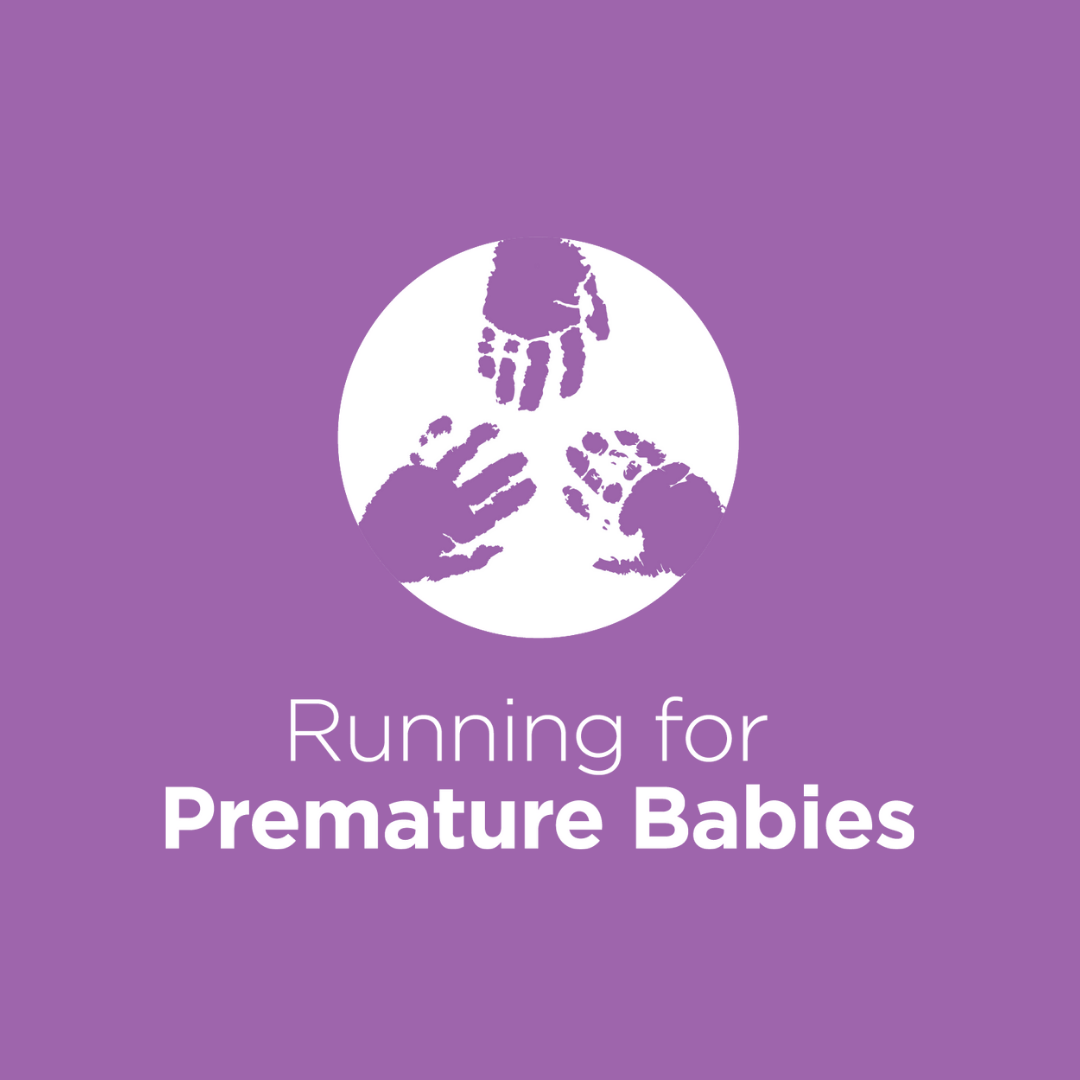 Leanne Farrugia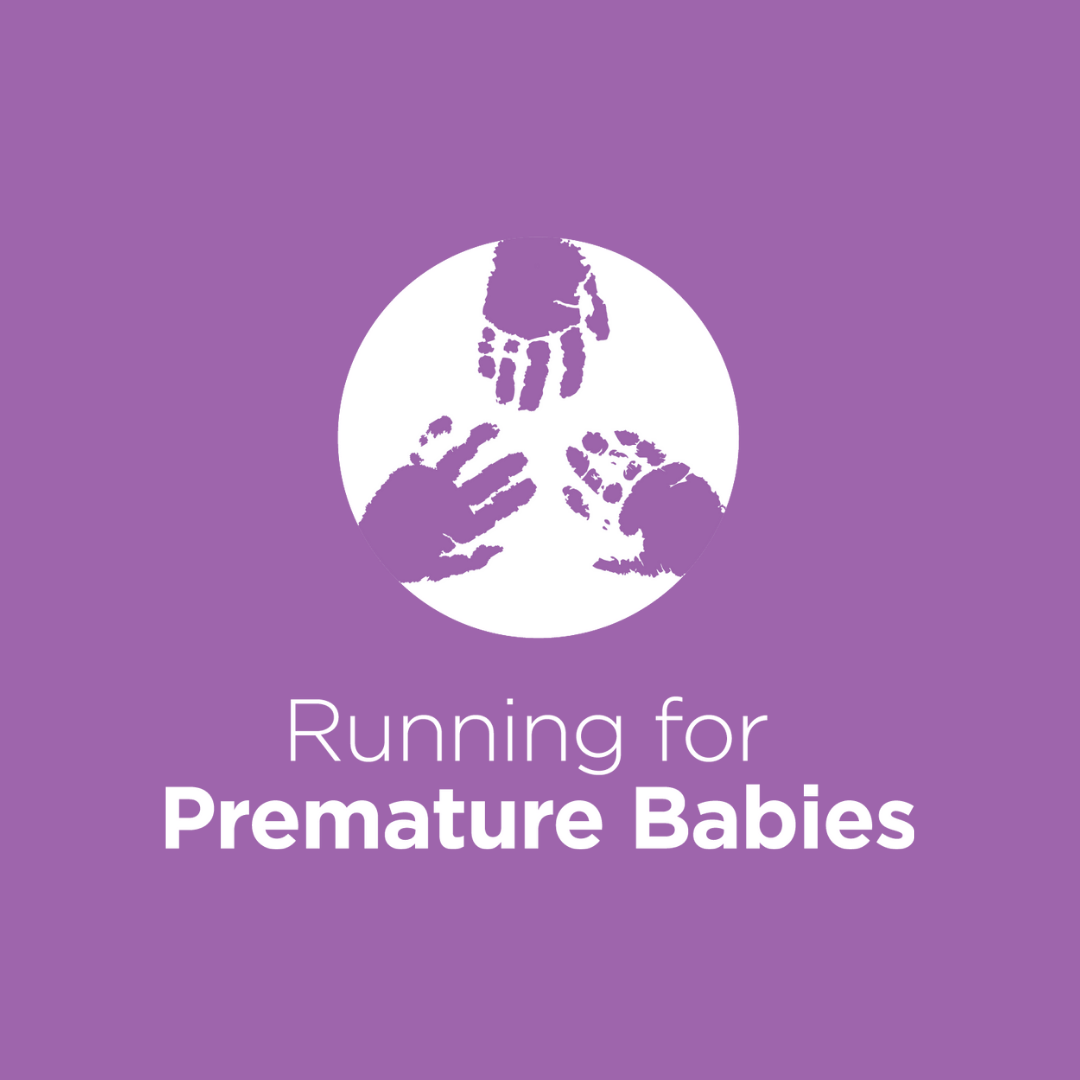 Madeleine Rigelsford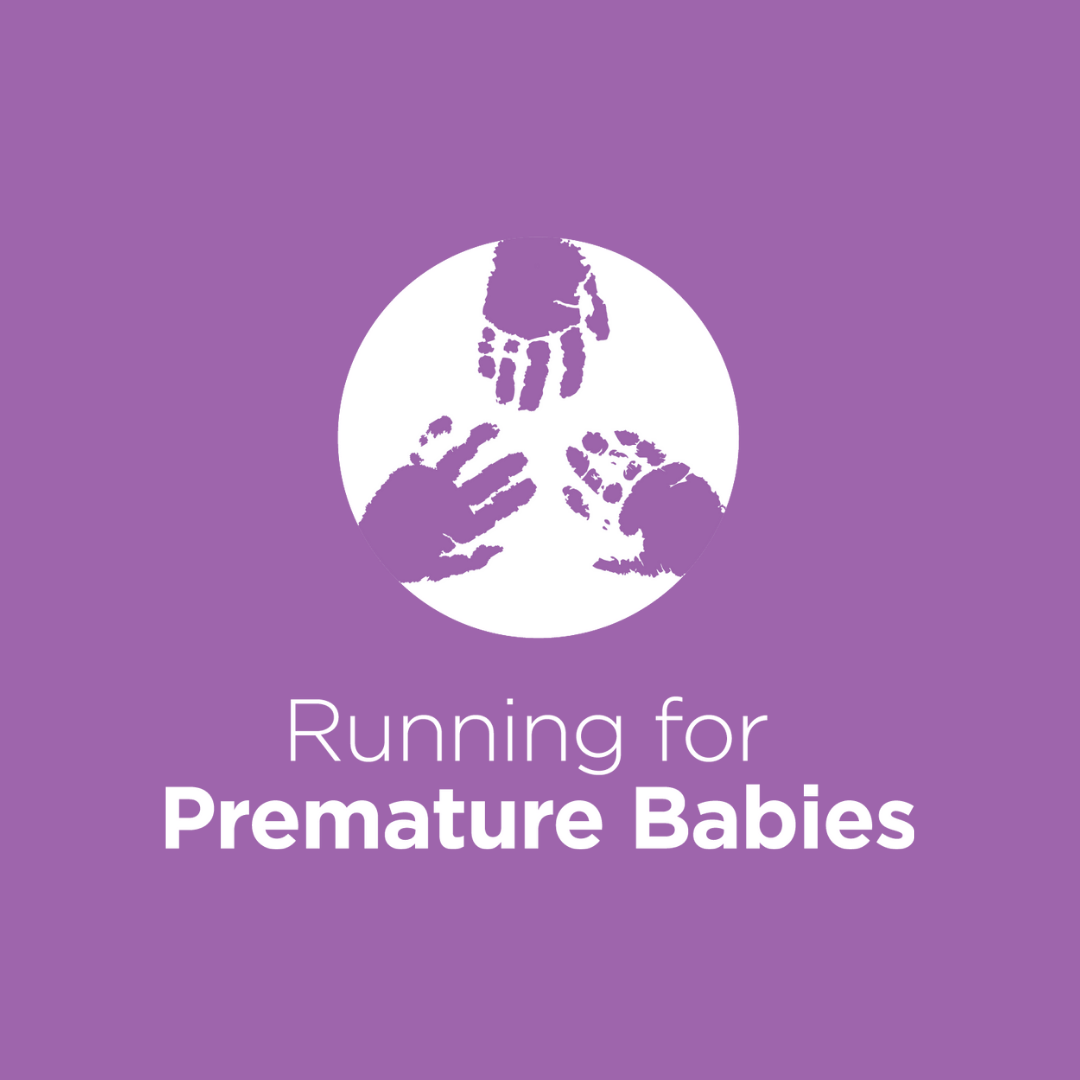 Janine Liversage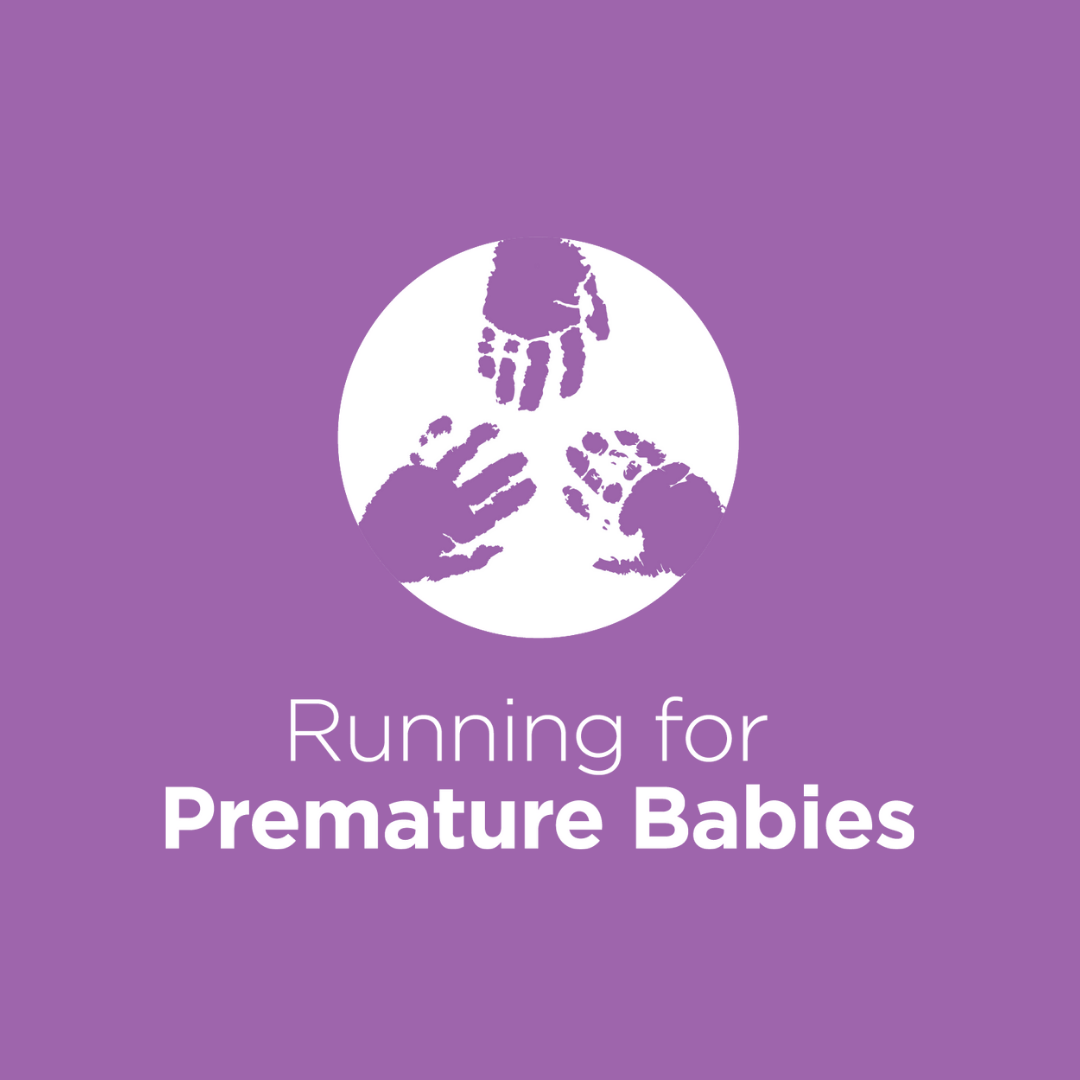 John Liversage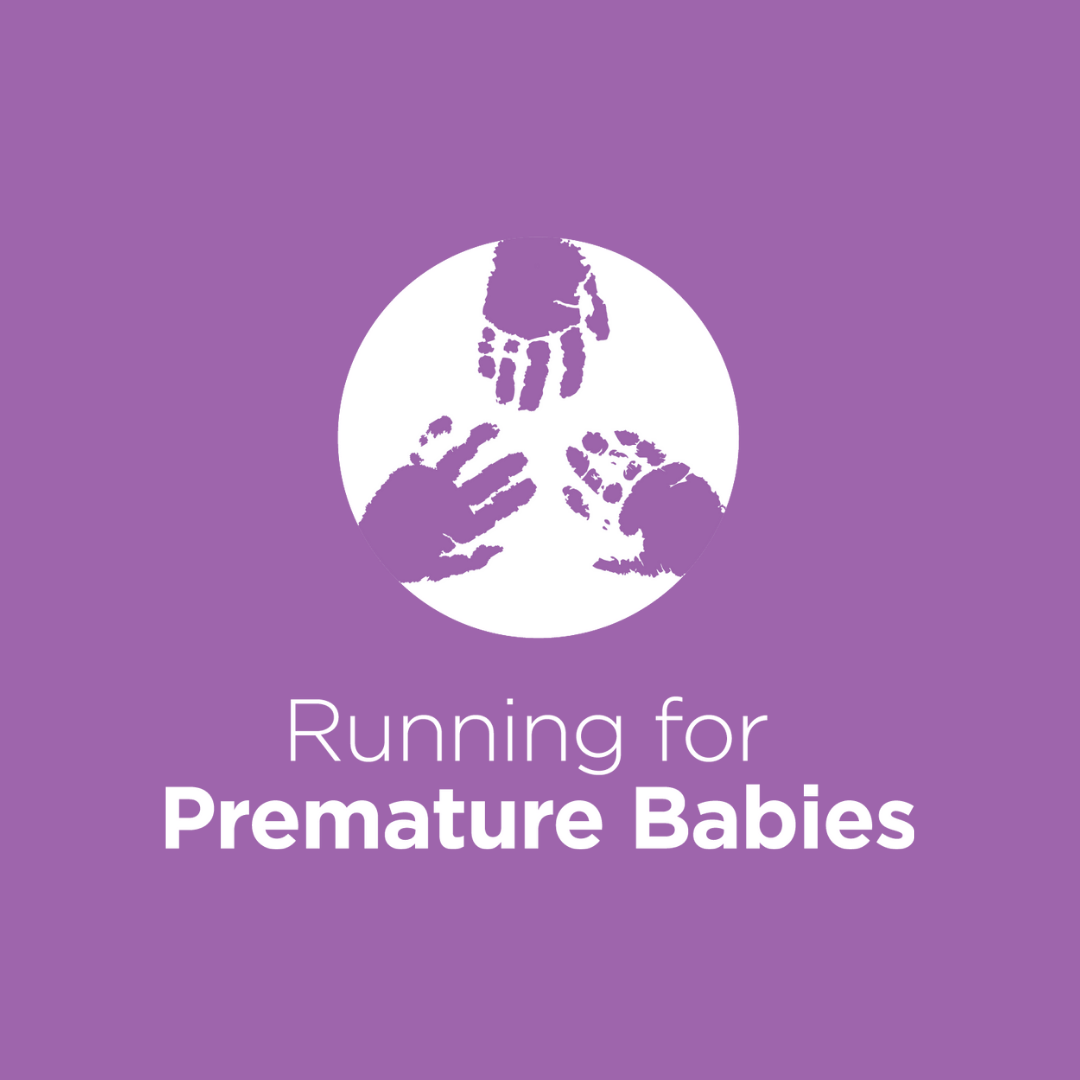 John Liversage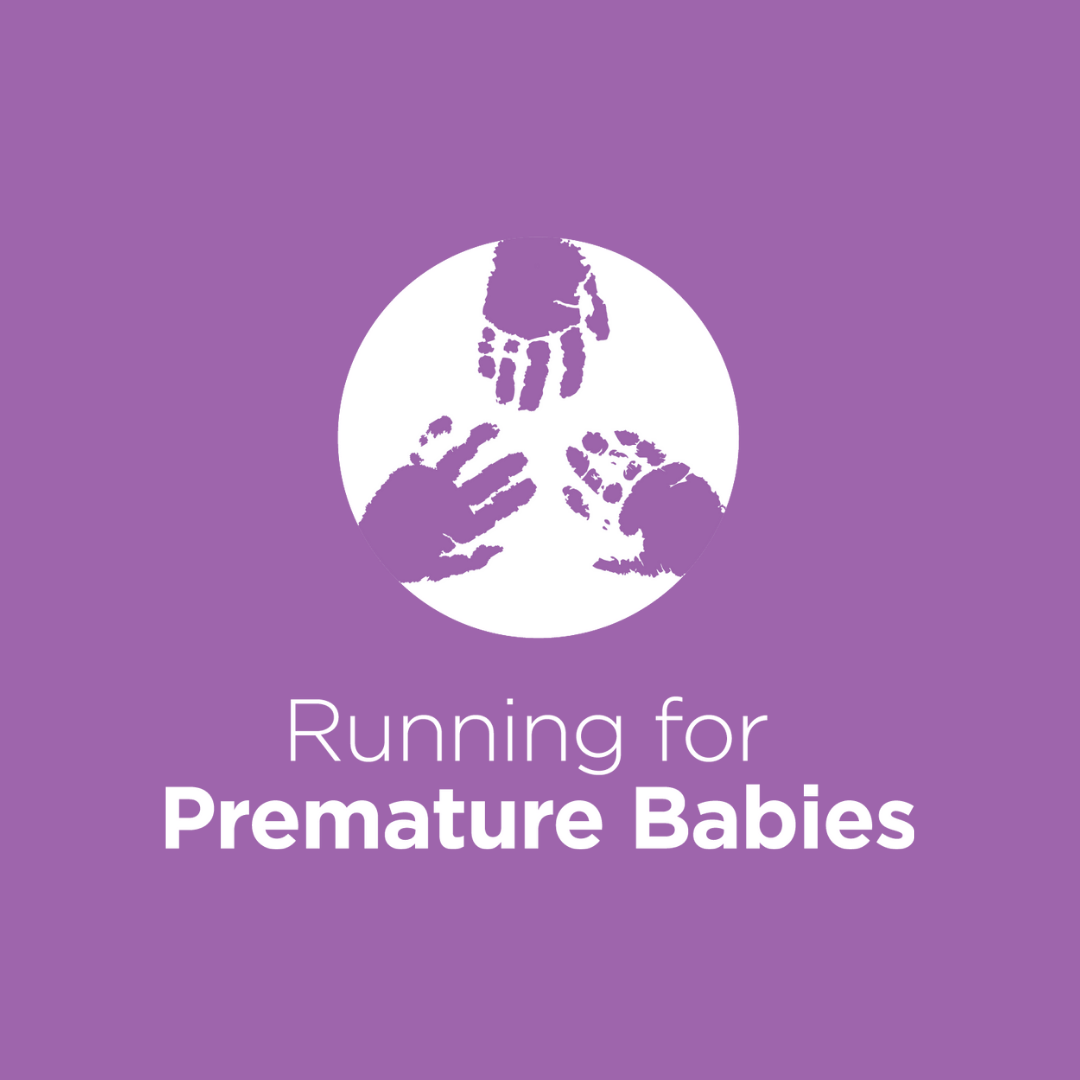 Janine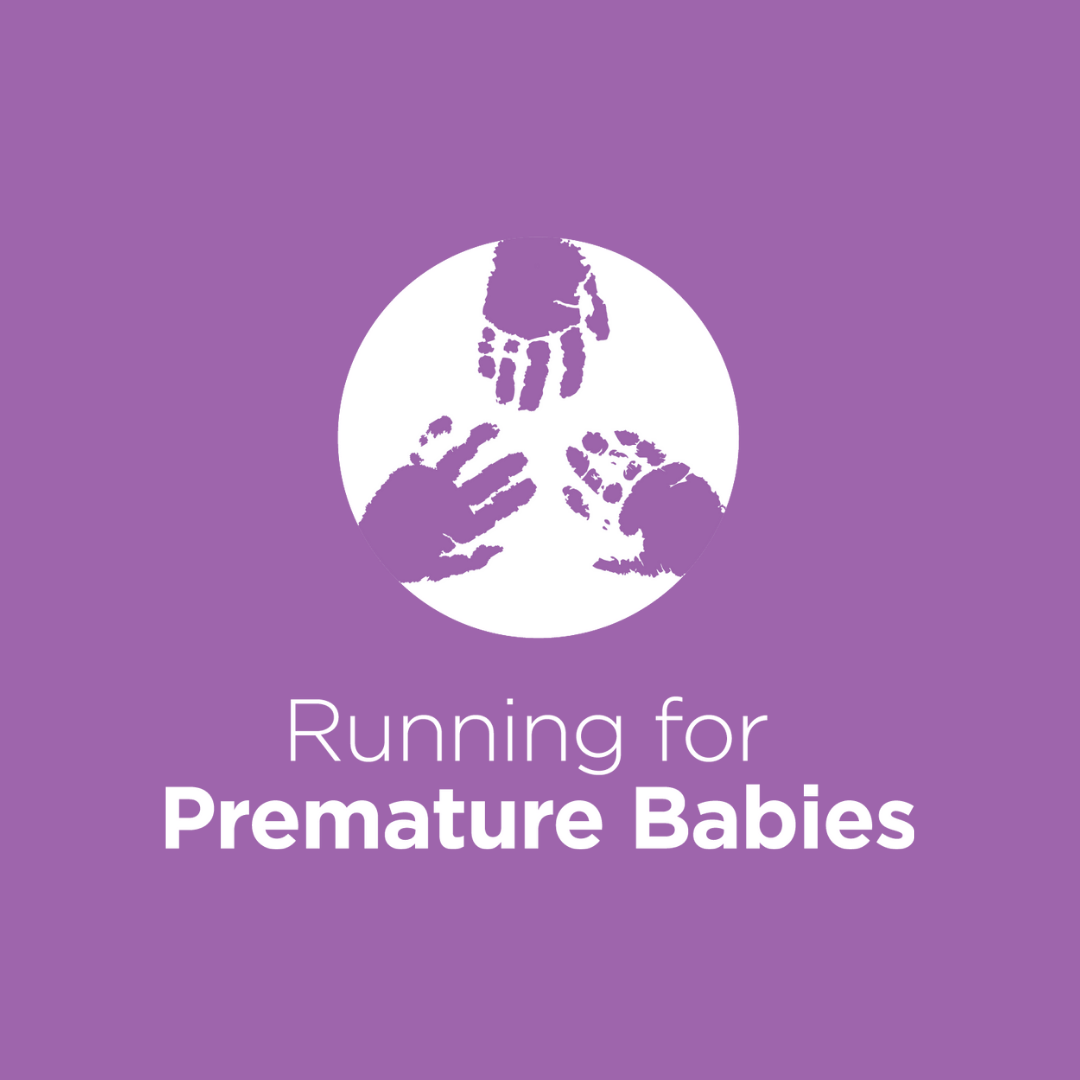 Maggie & Leigh Ritchie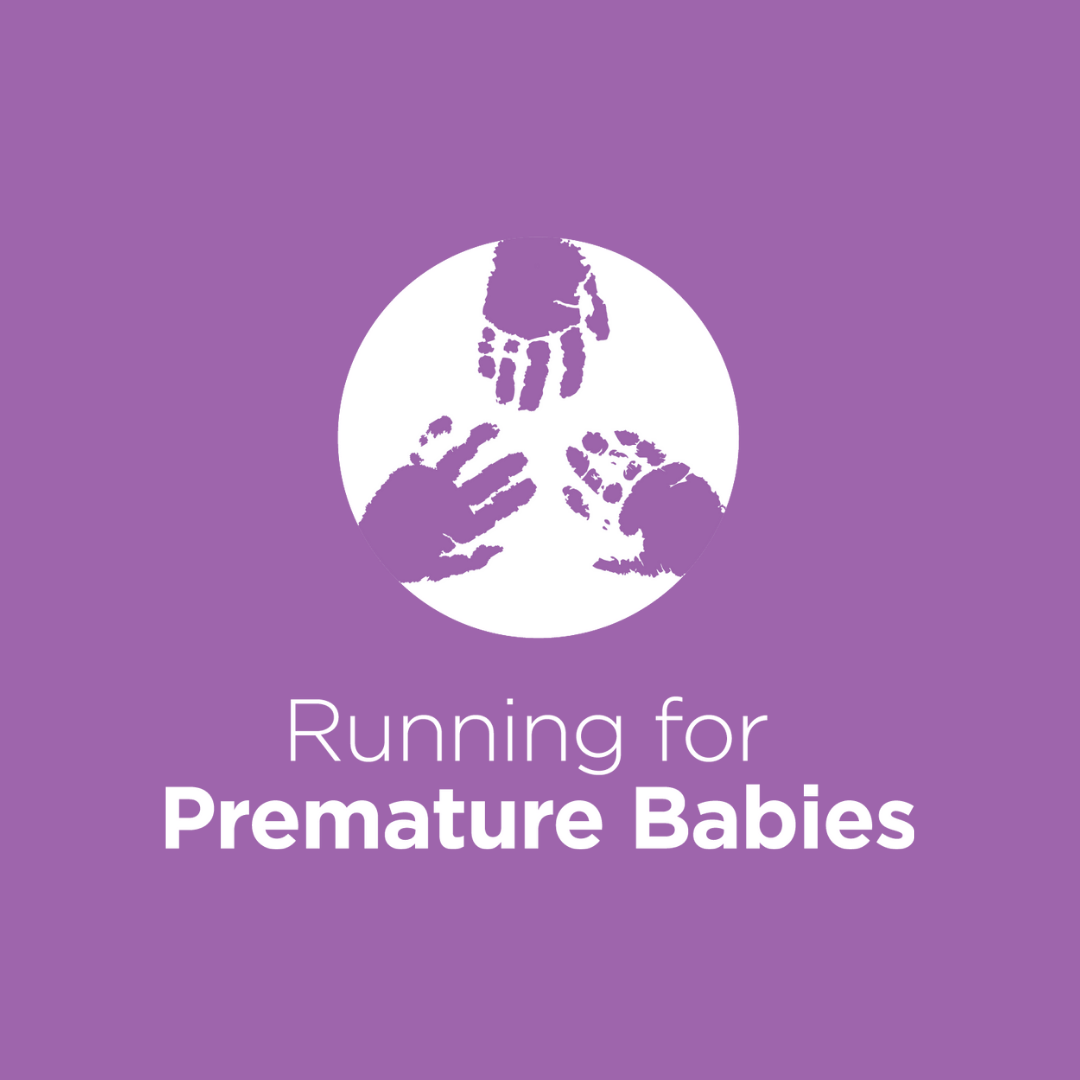 Viv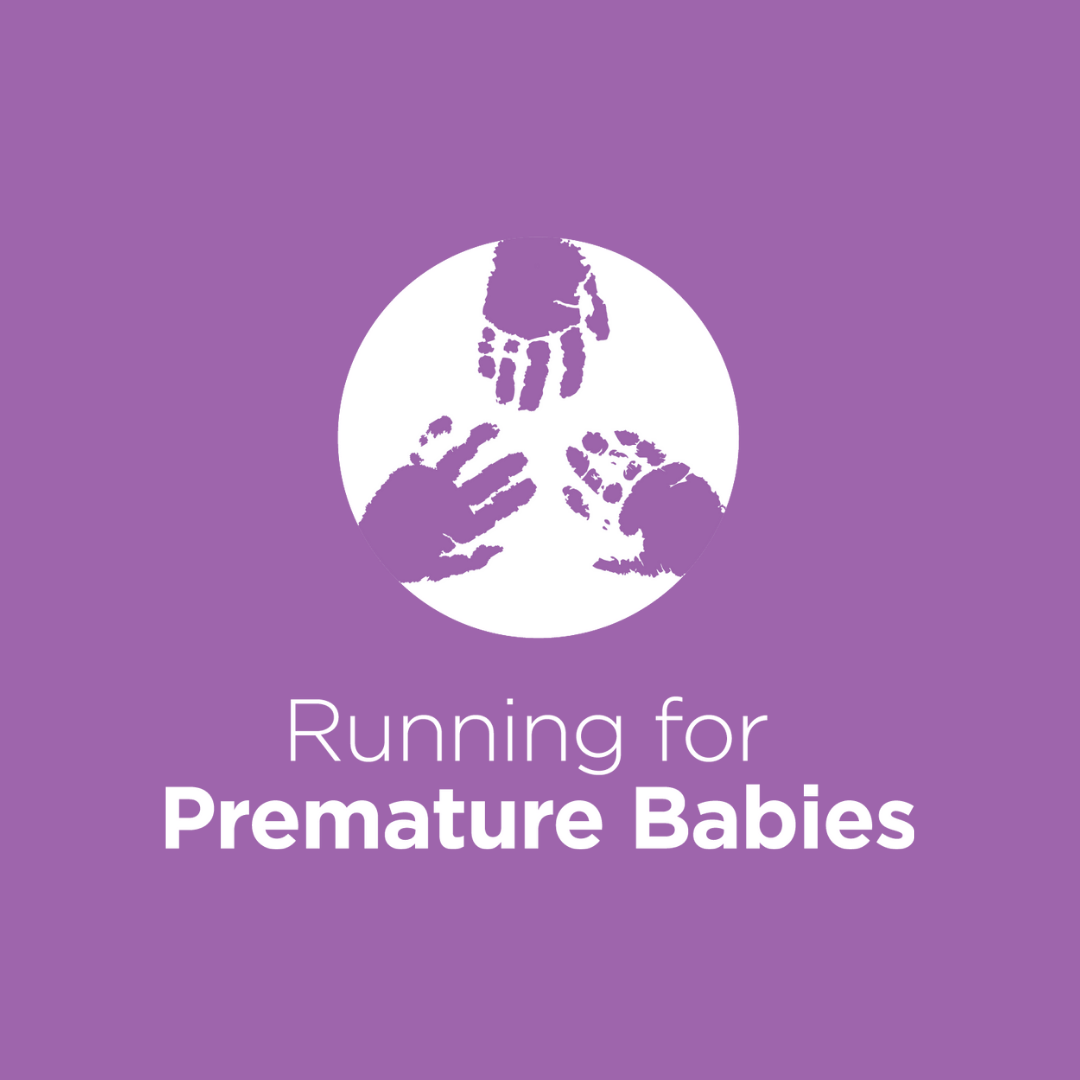 Kate Williams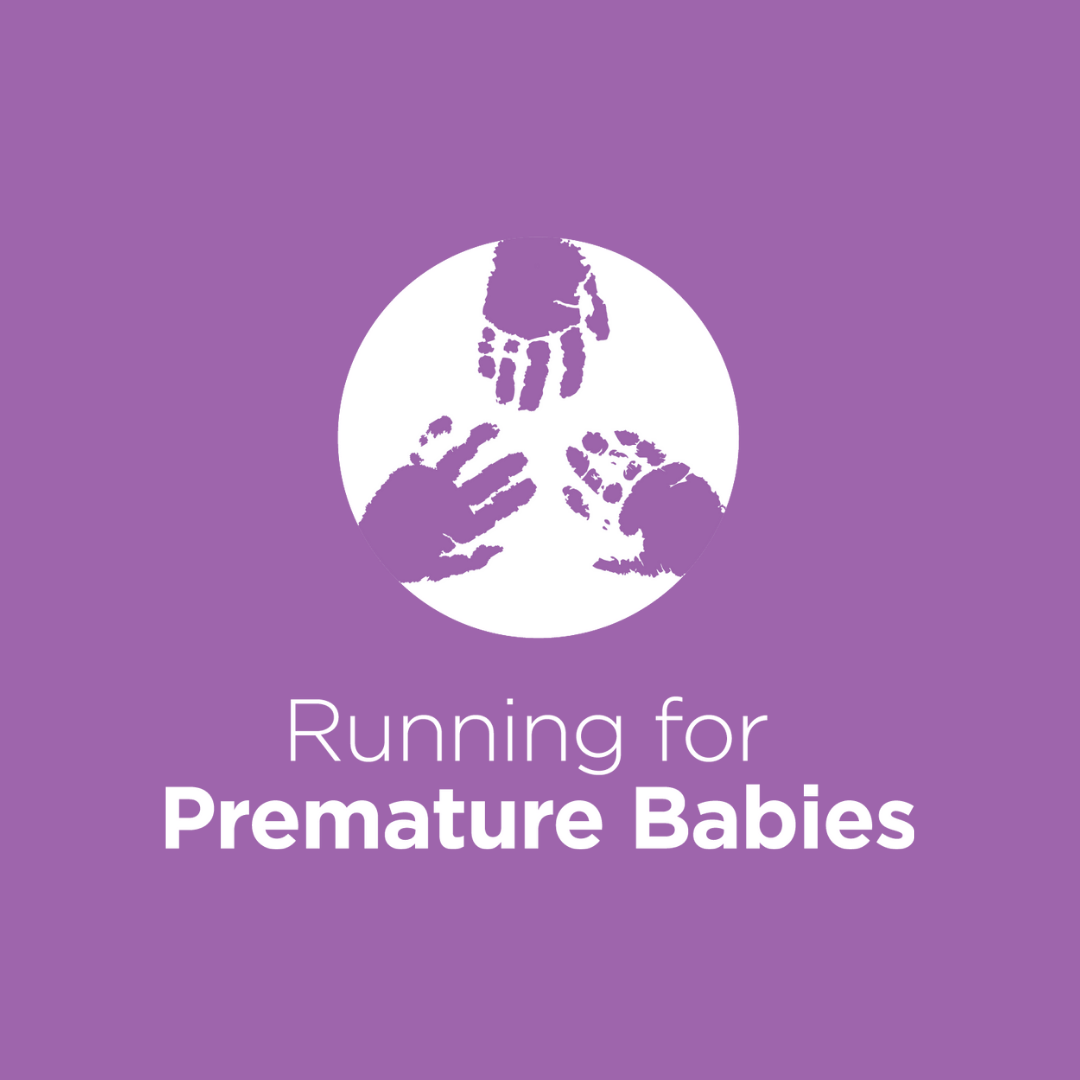 Reyne Mihan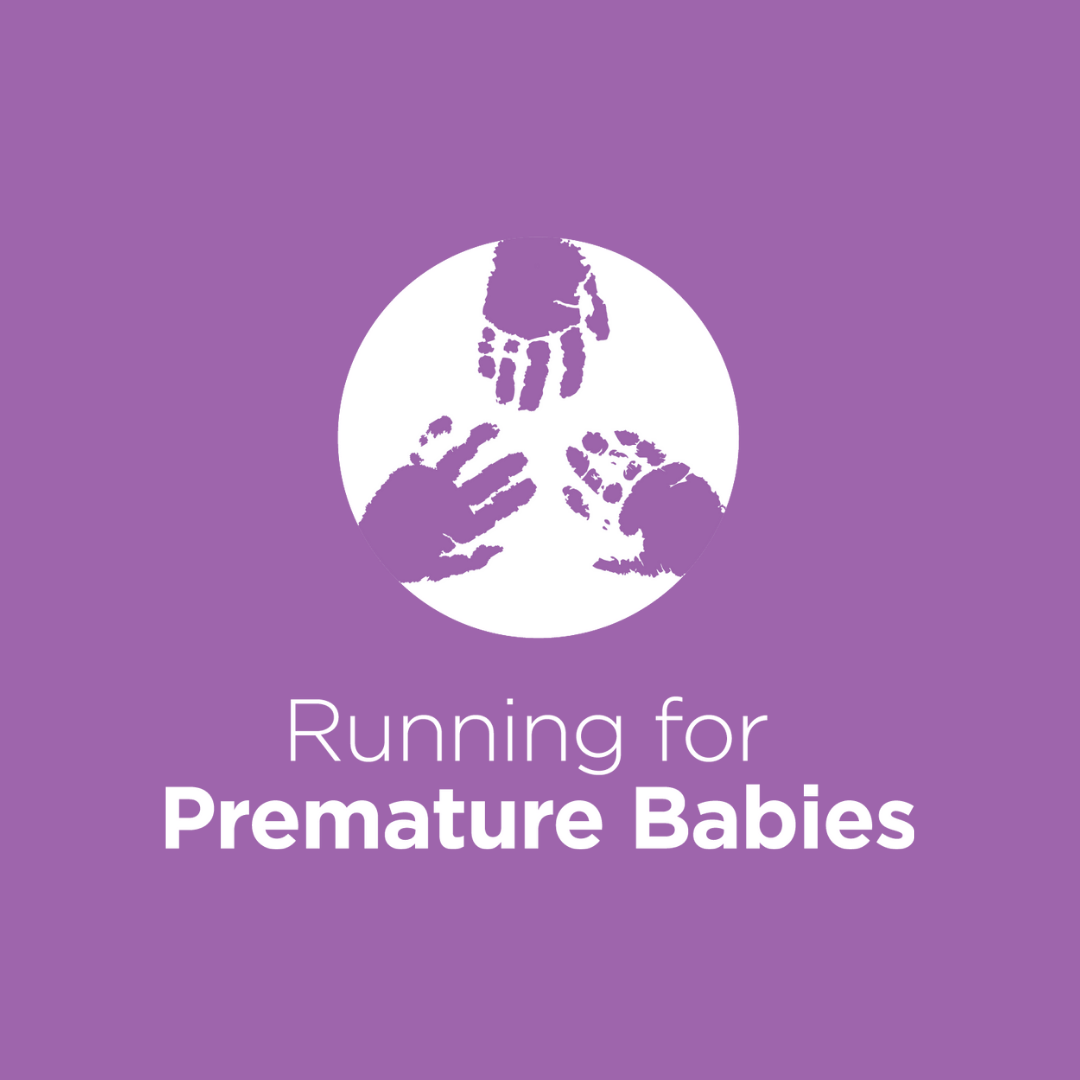 Tina And Cliff Leibbrandt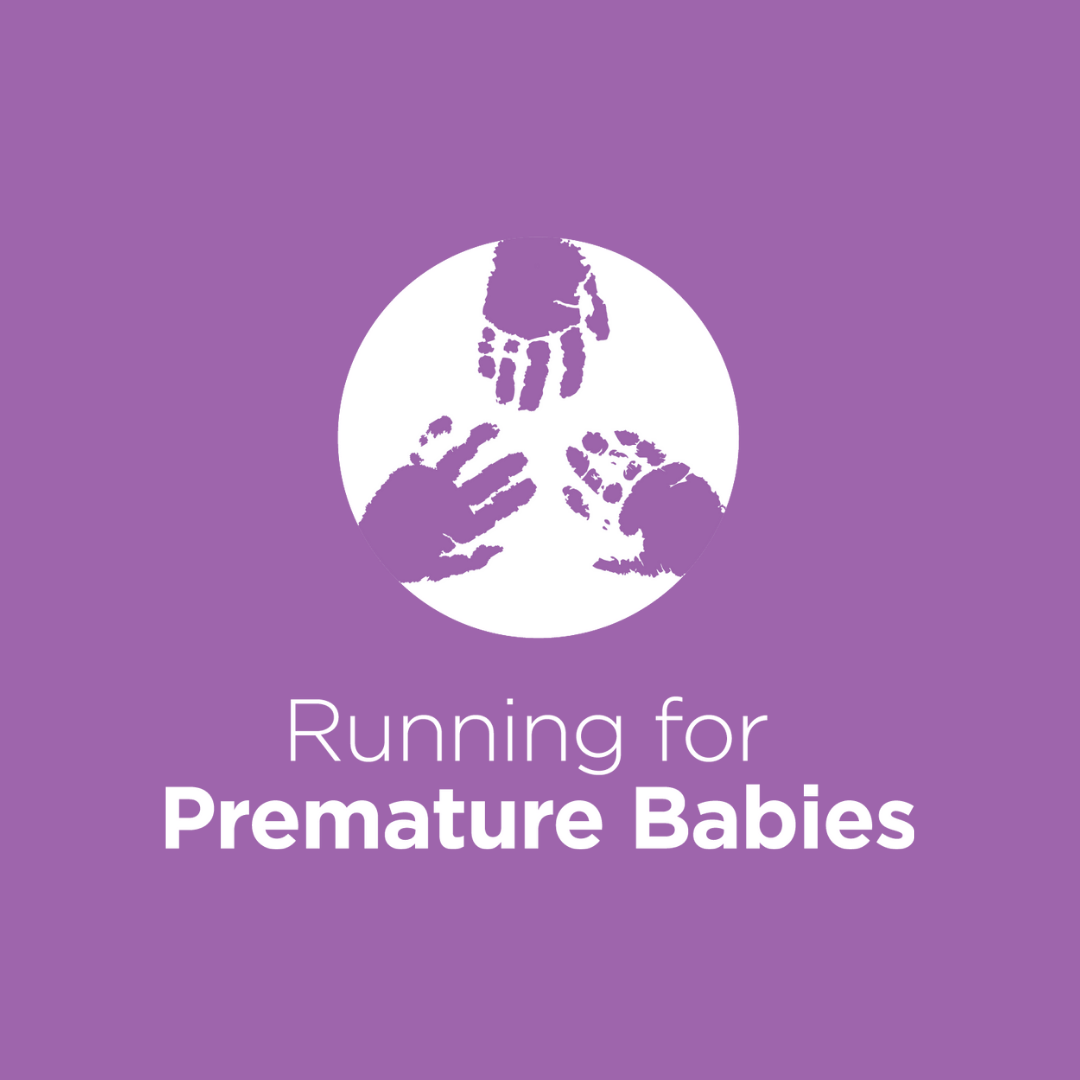 Anonymous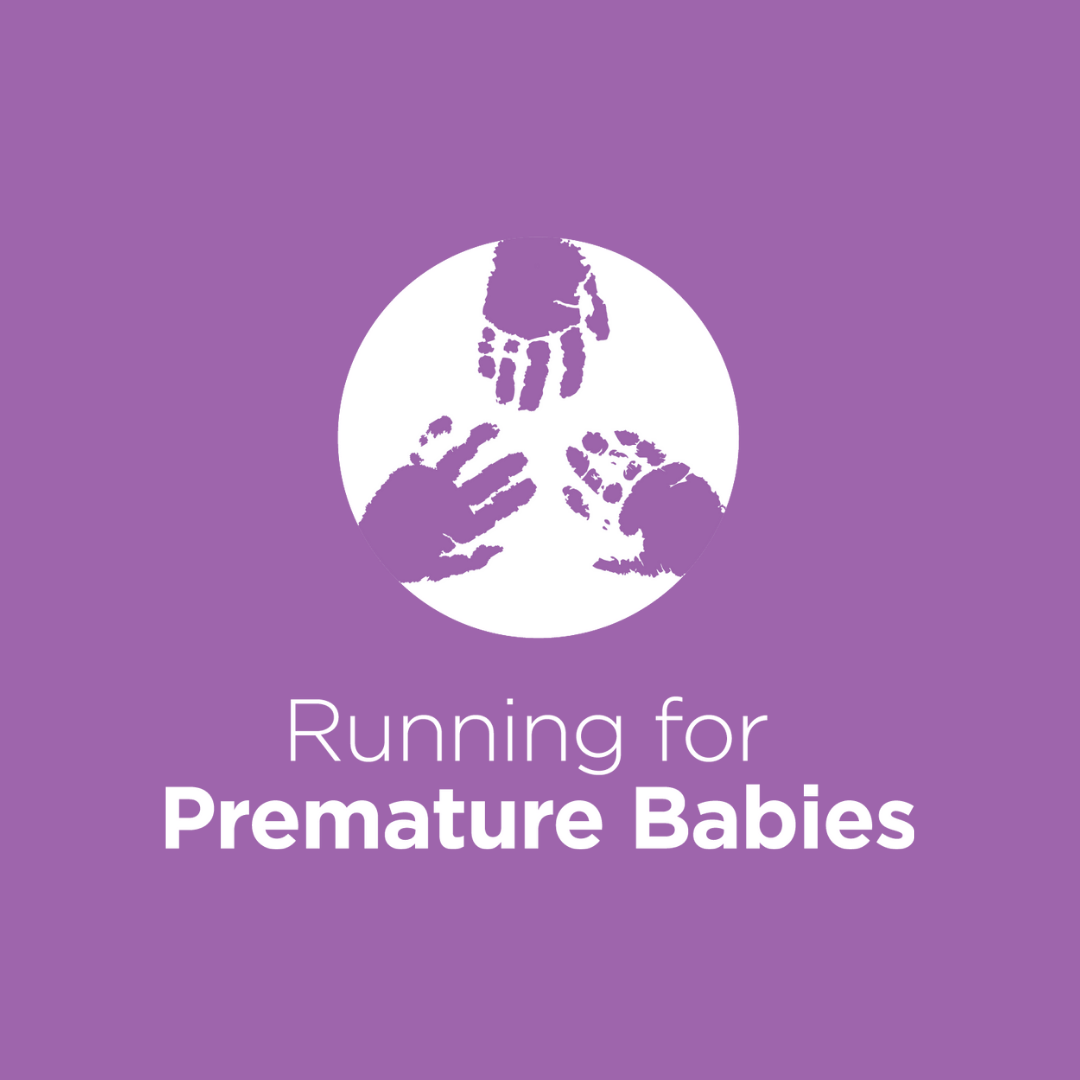 John Liversage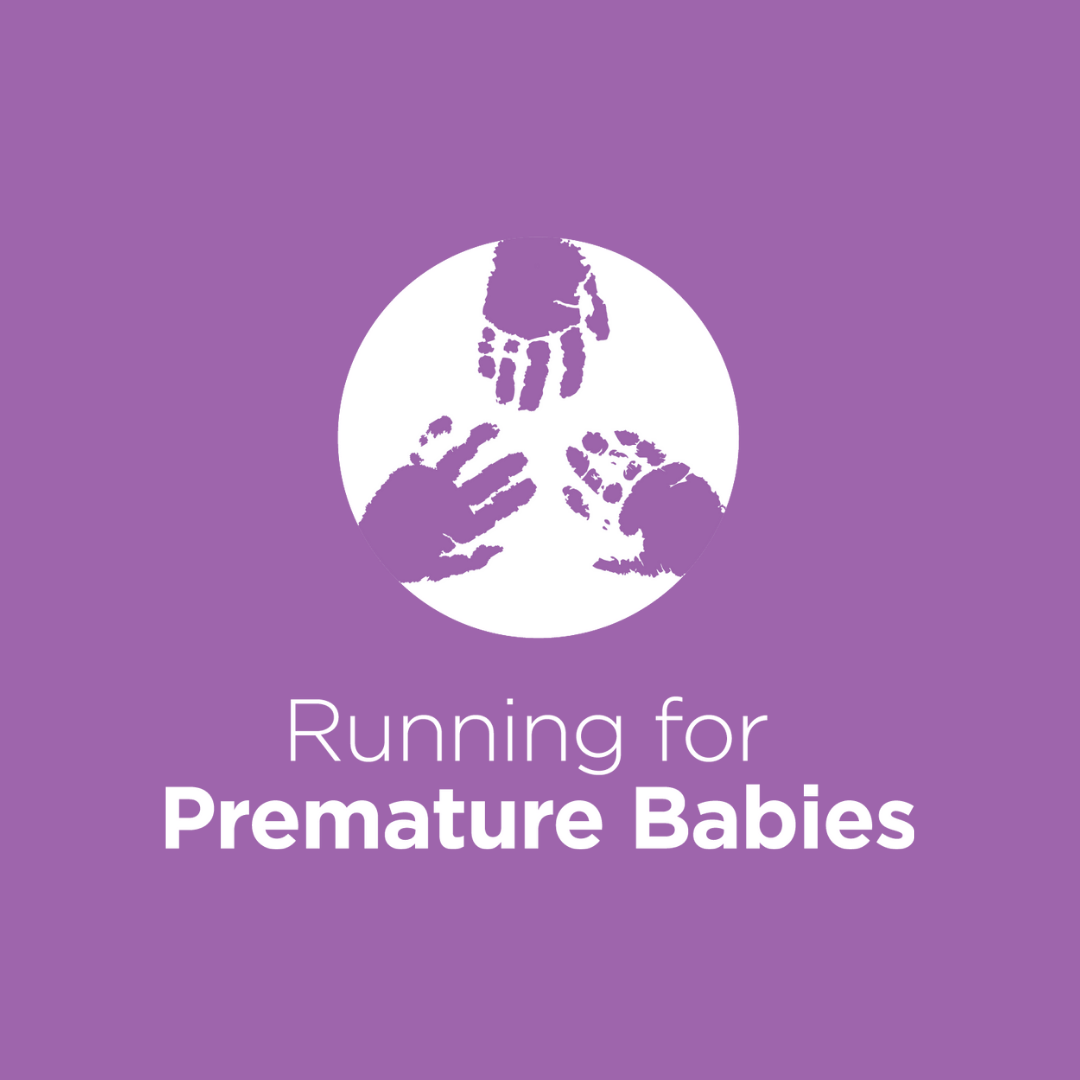 Nicole Biason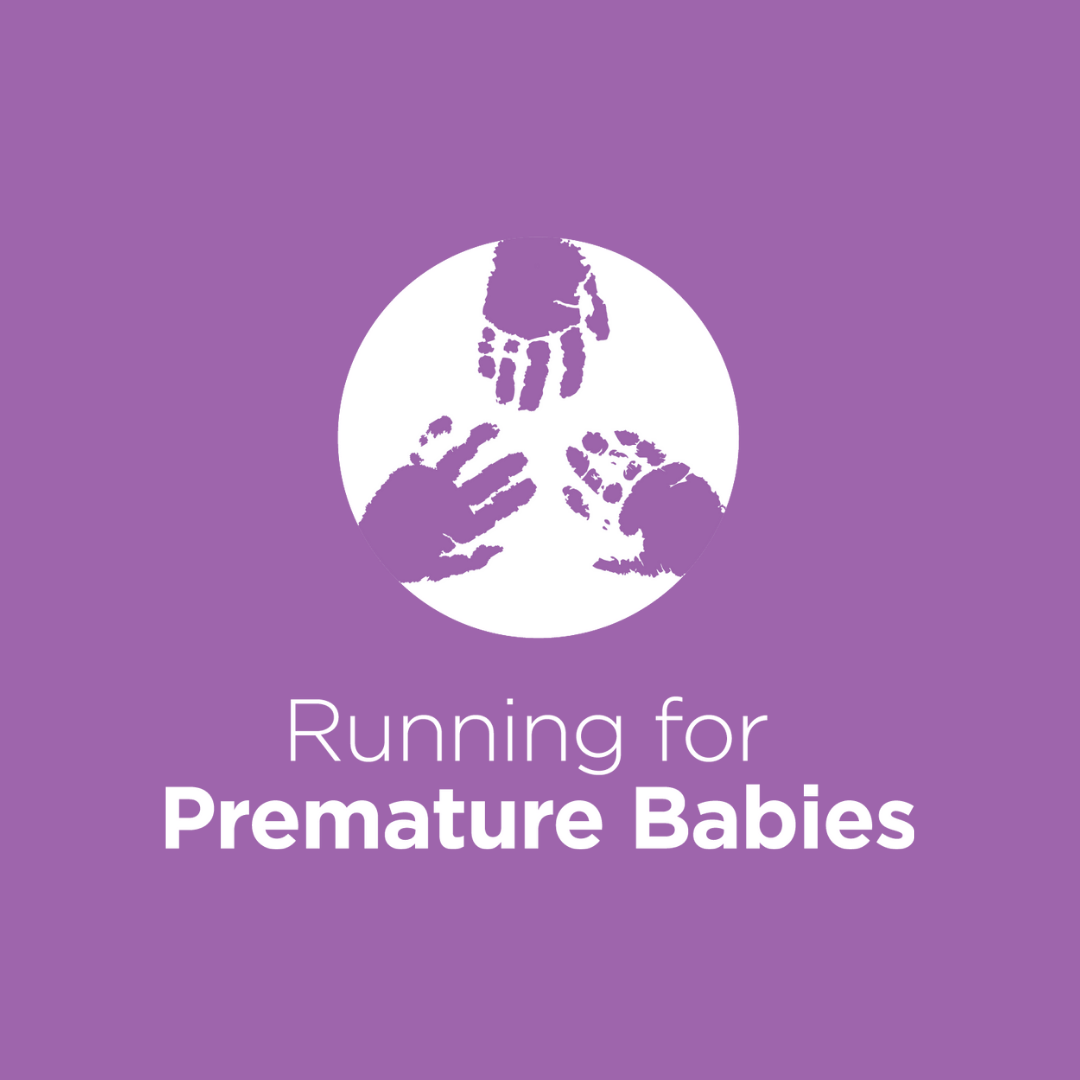 Lucy P & Jk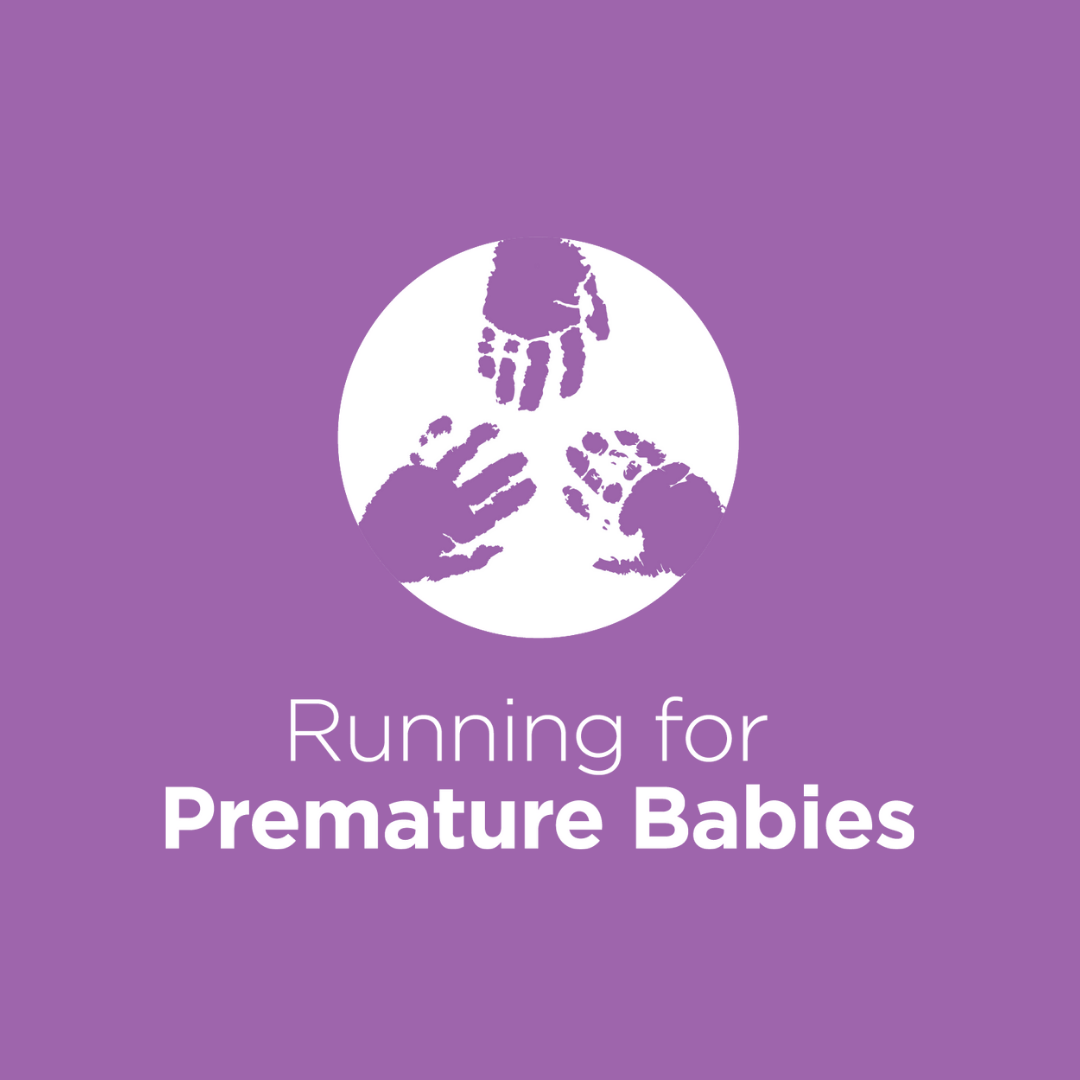 Andrew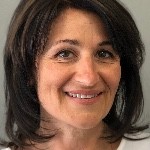 Vanessa Wiesenthal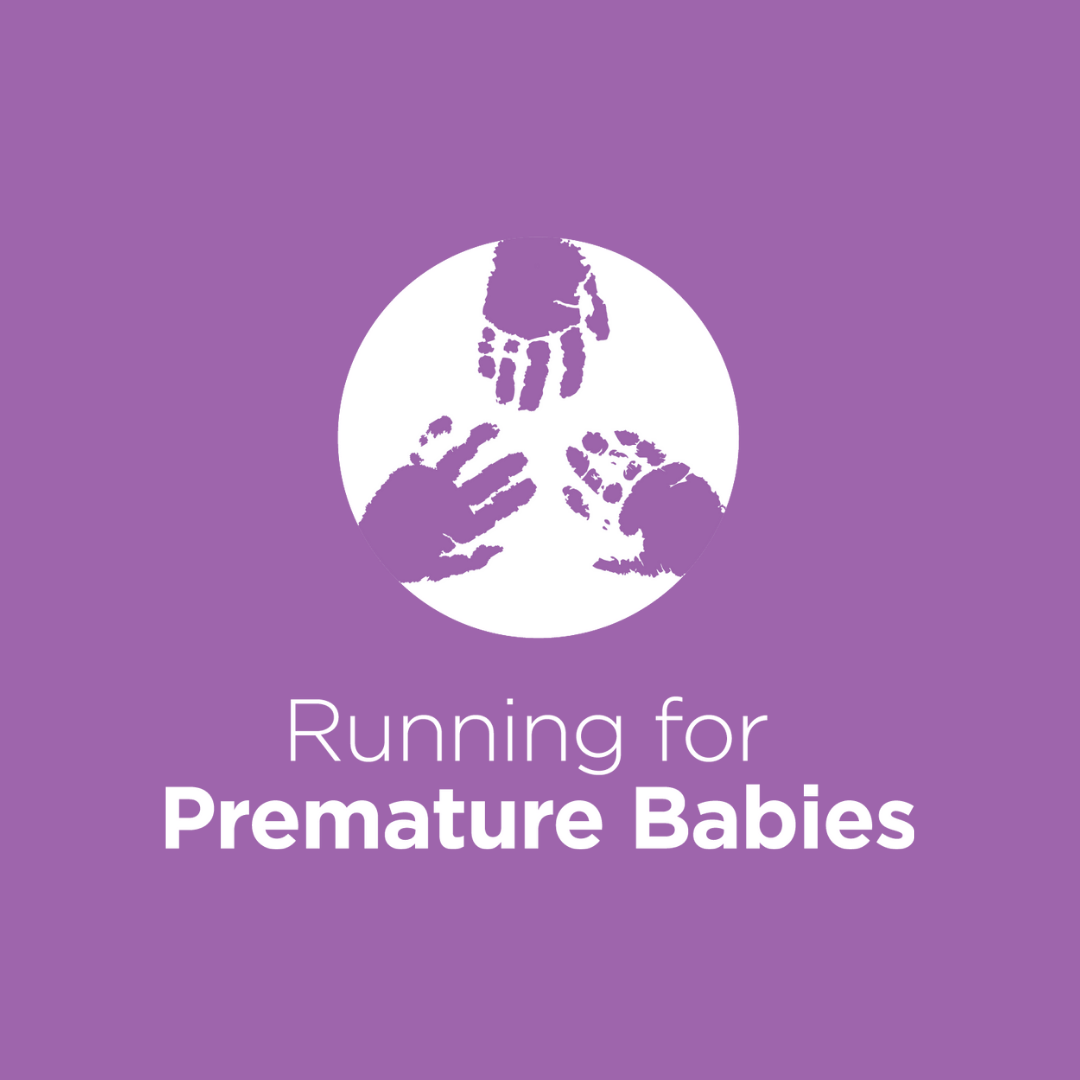 Clay & Sam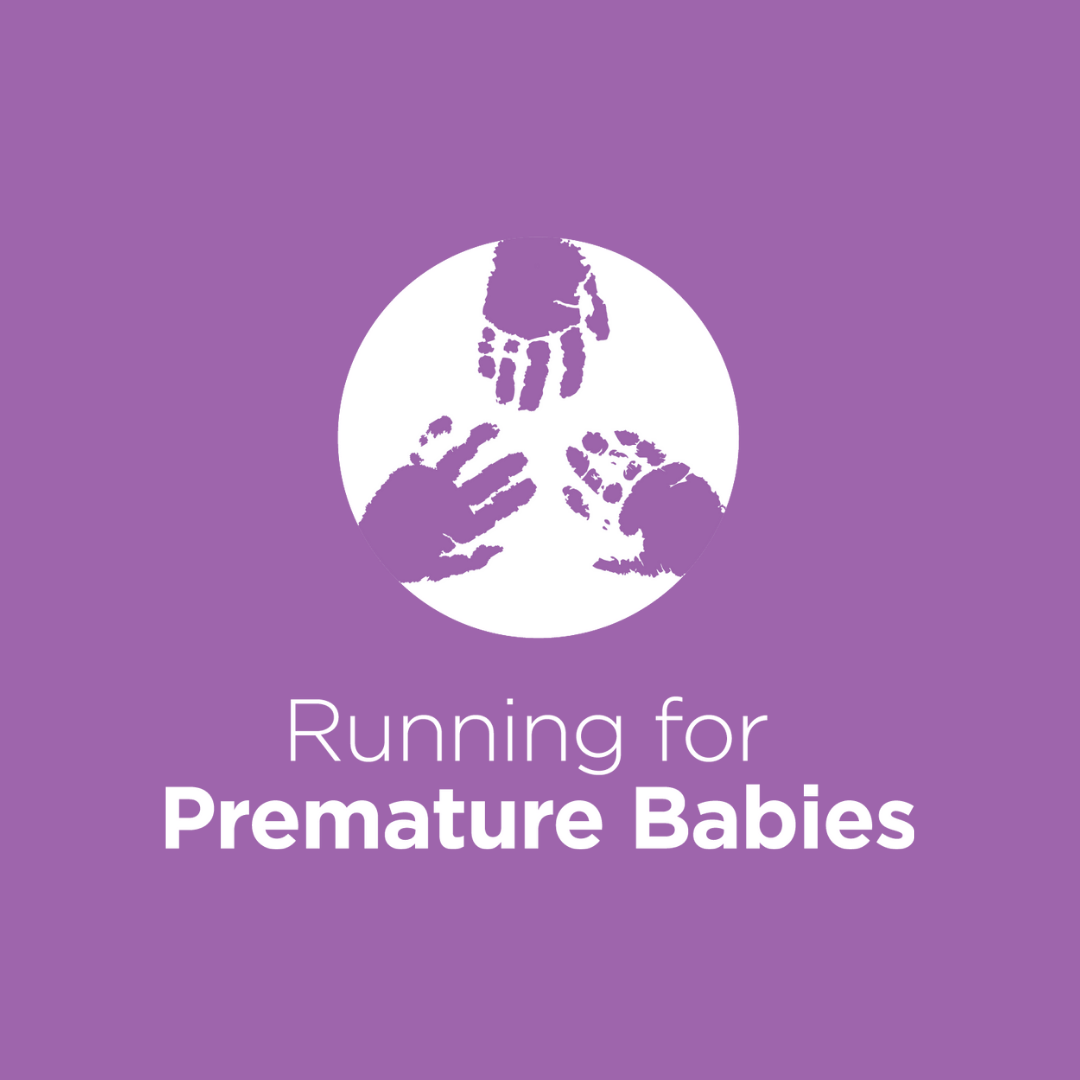 Harper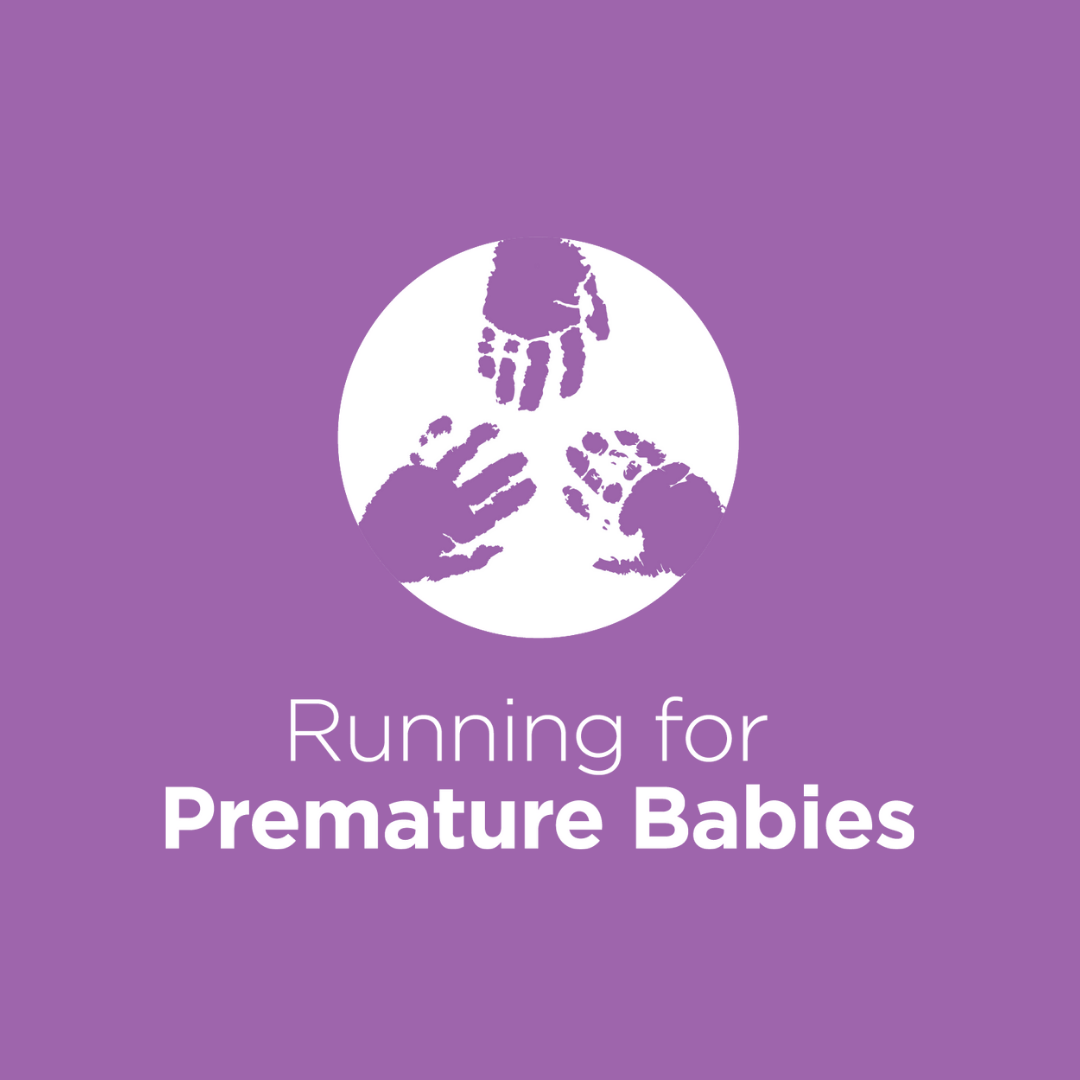 Masonn Barrett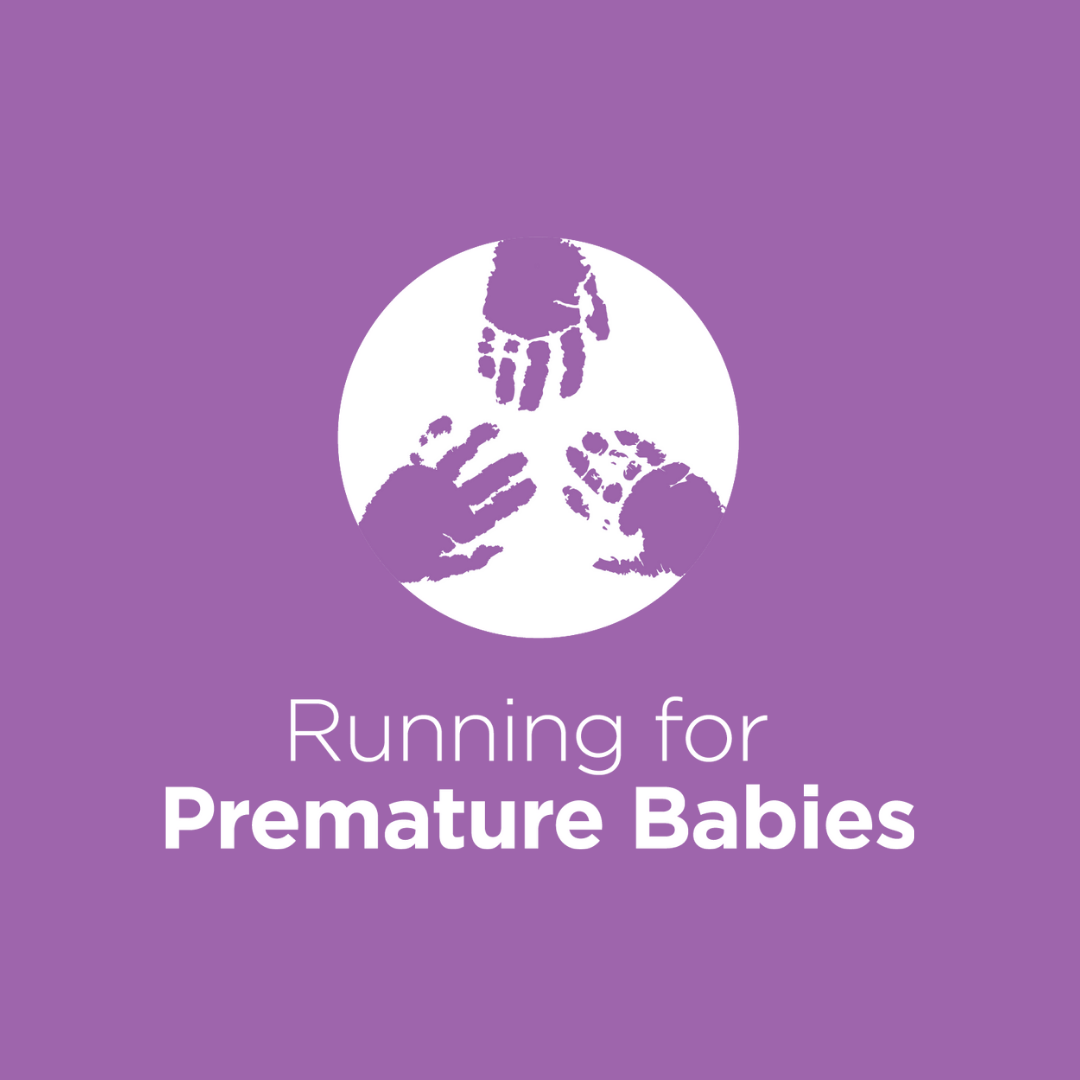 Jess Solberg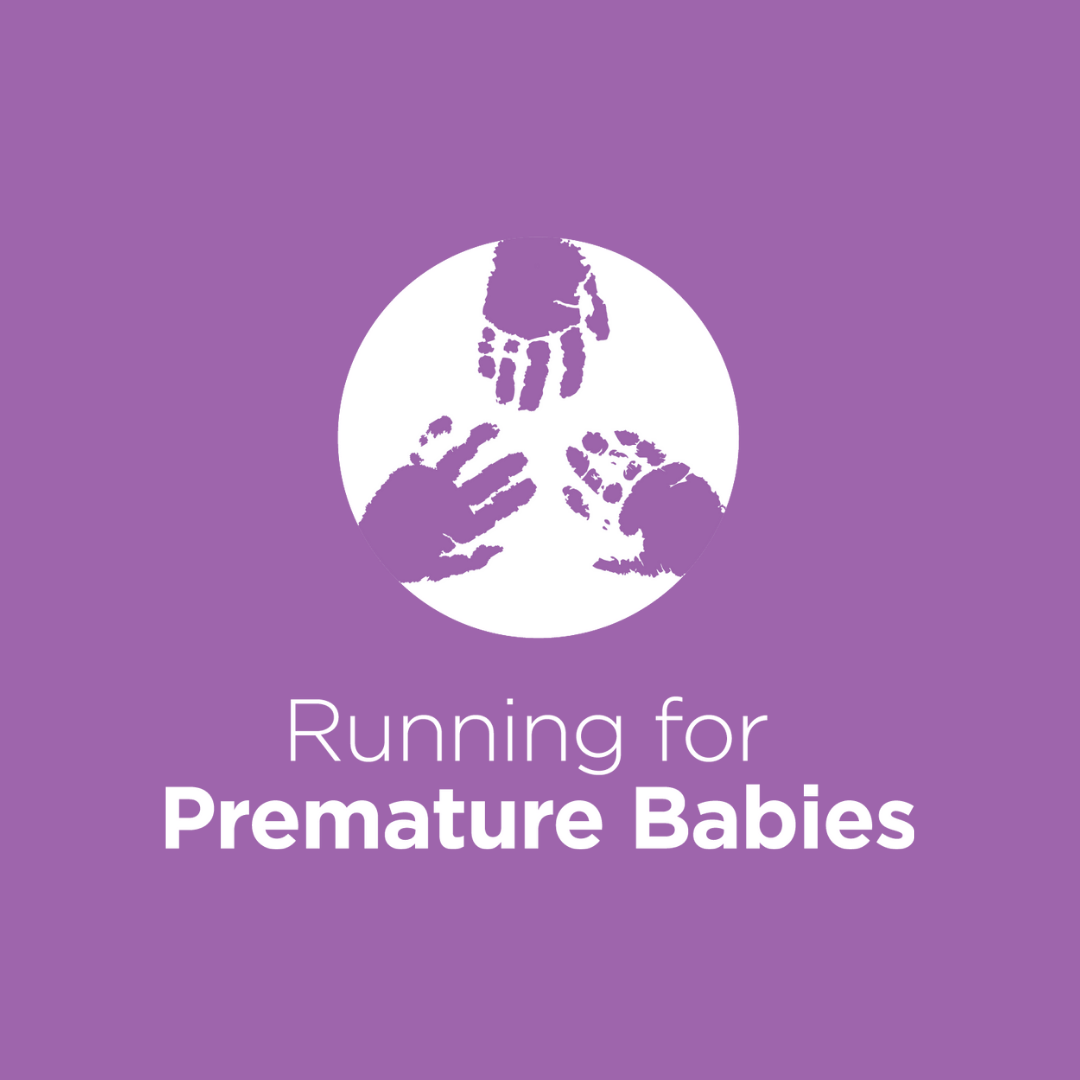 P,suz,moose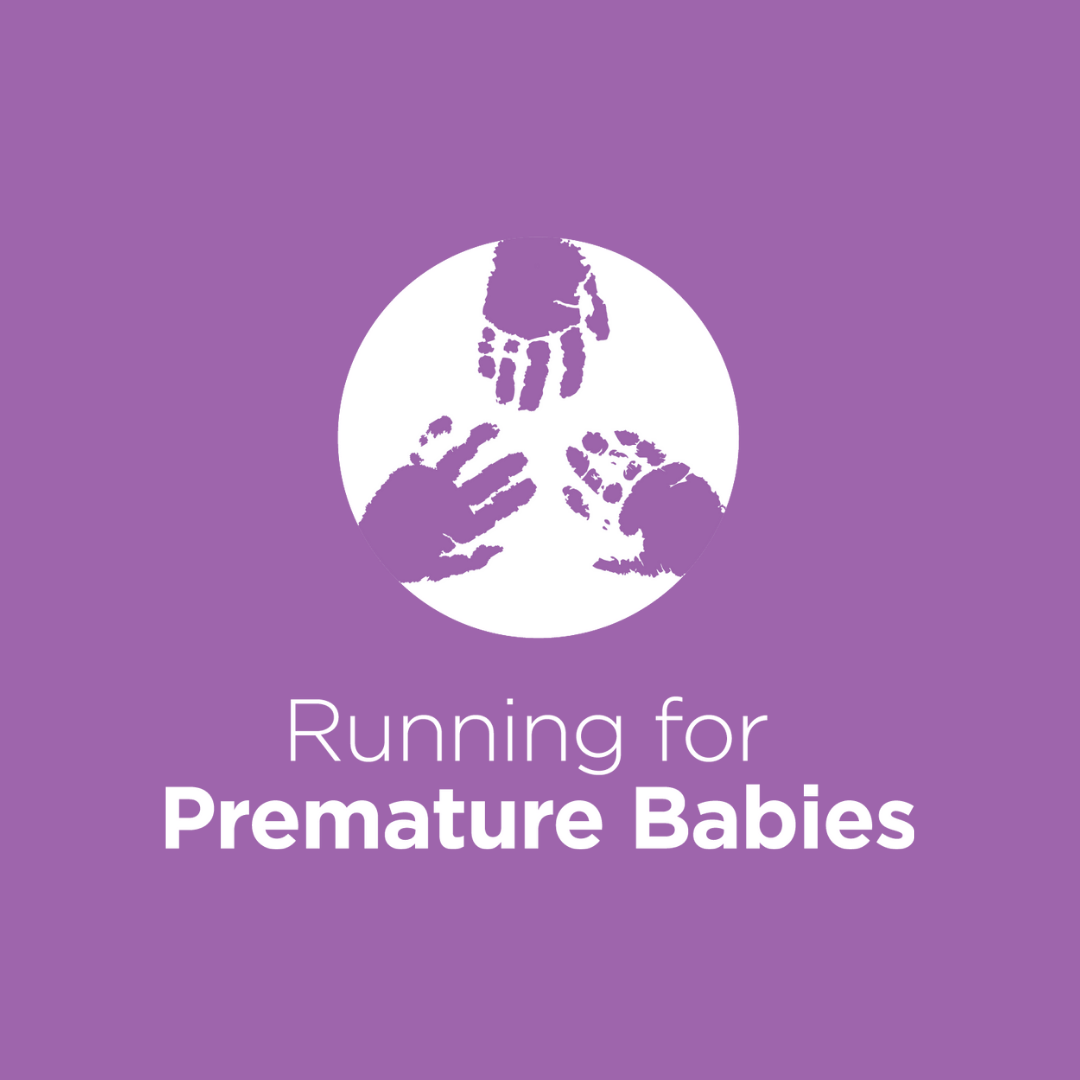 Elise Bartlett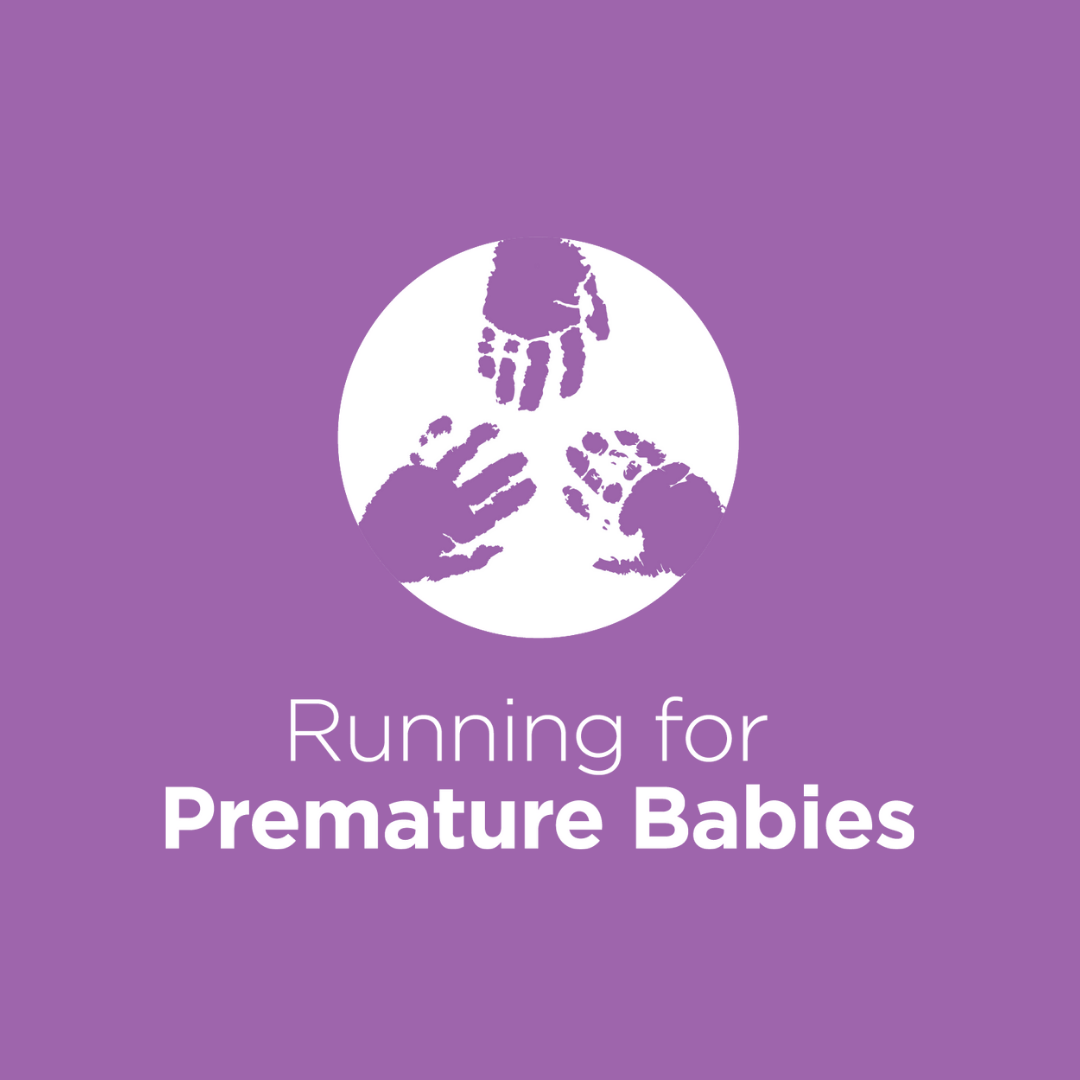 Mat Lee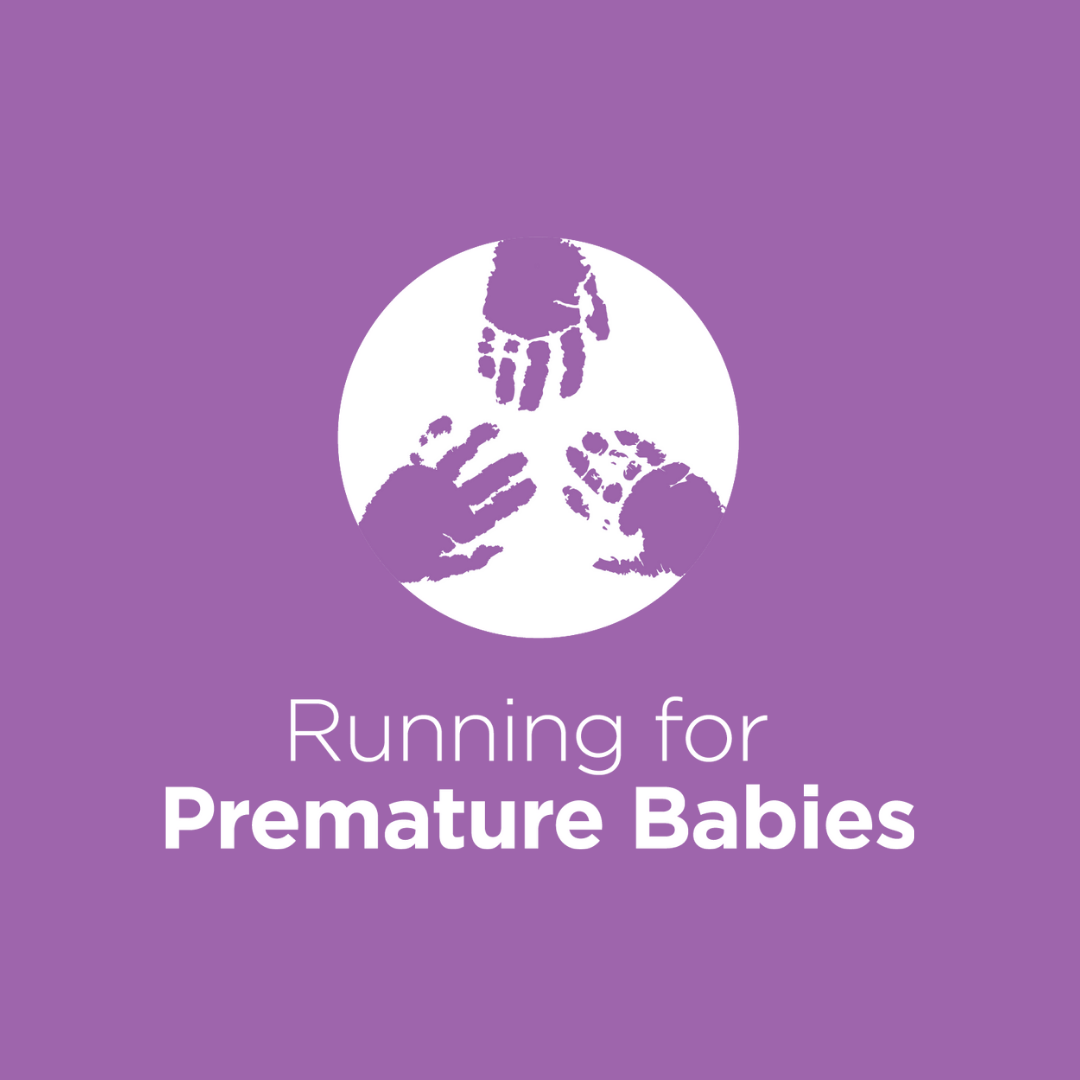 Brooke Jennings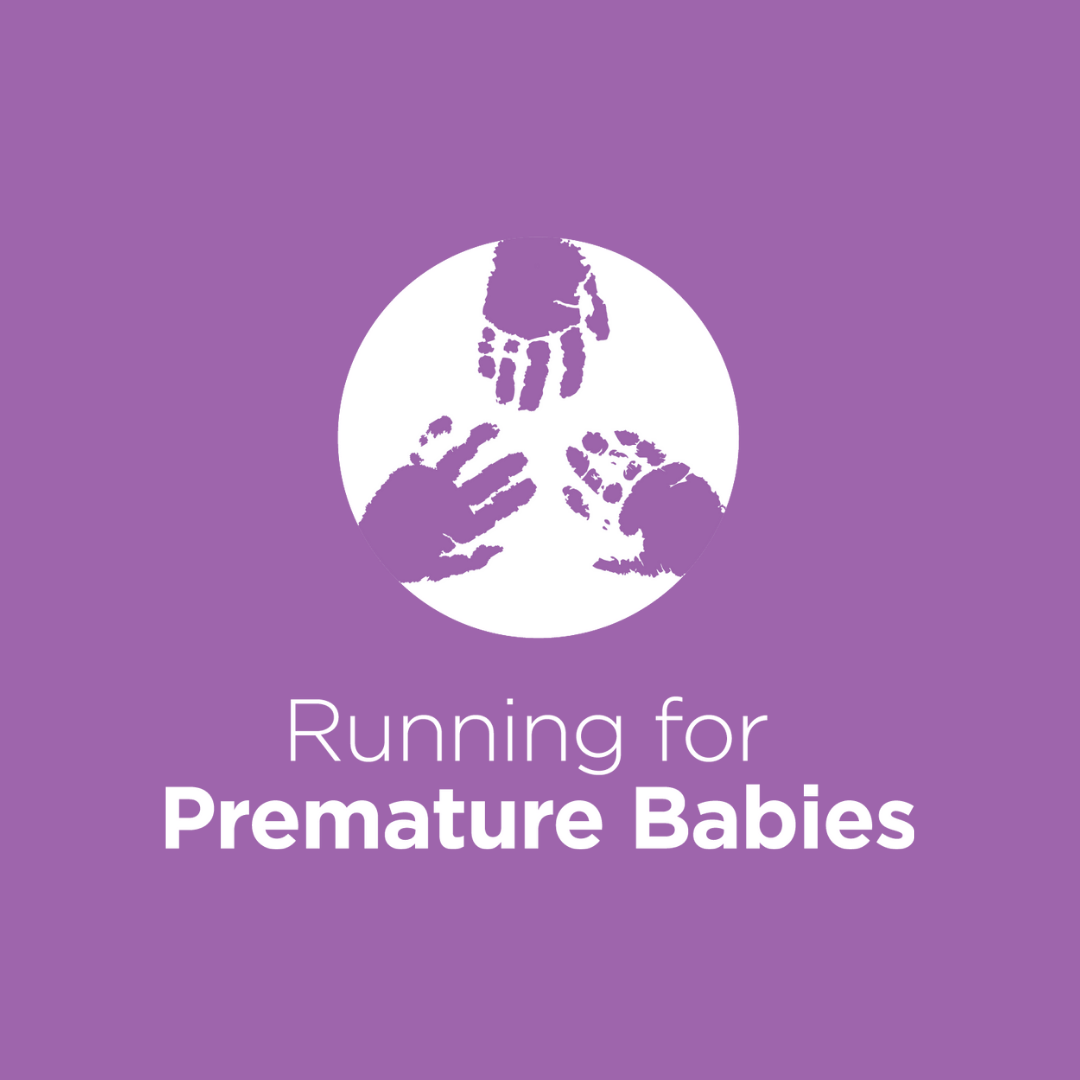 Renae Anderson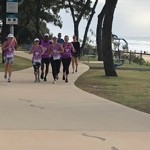 Mary Davie (samara)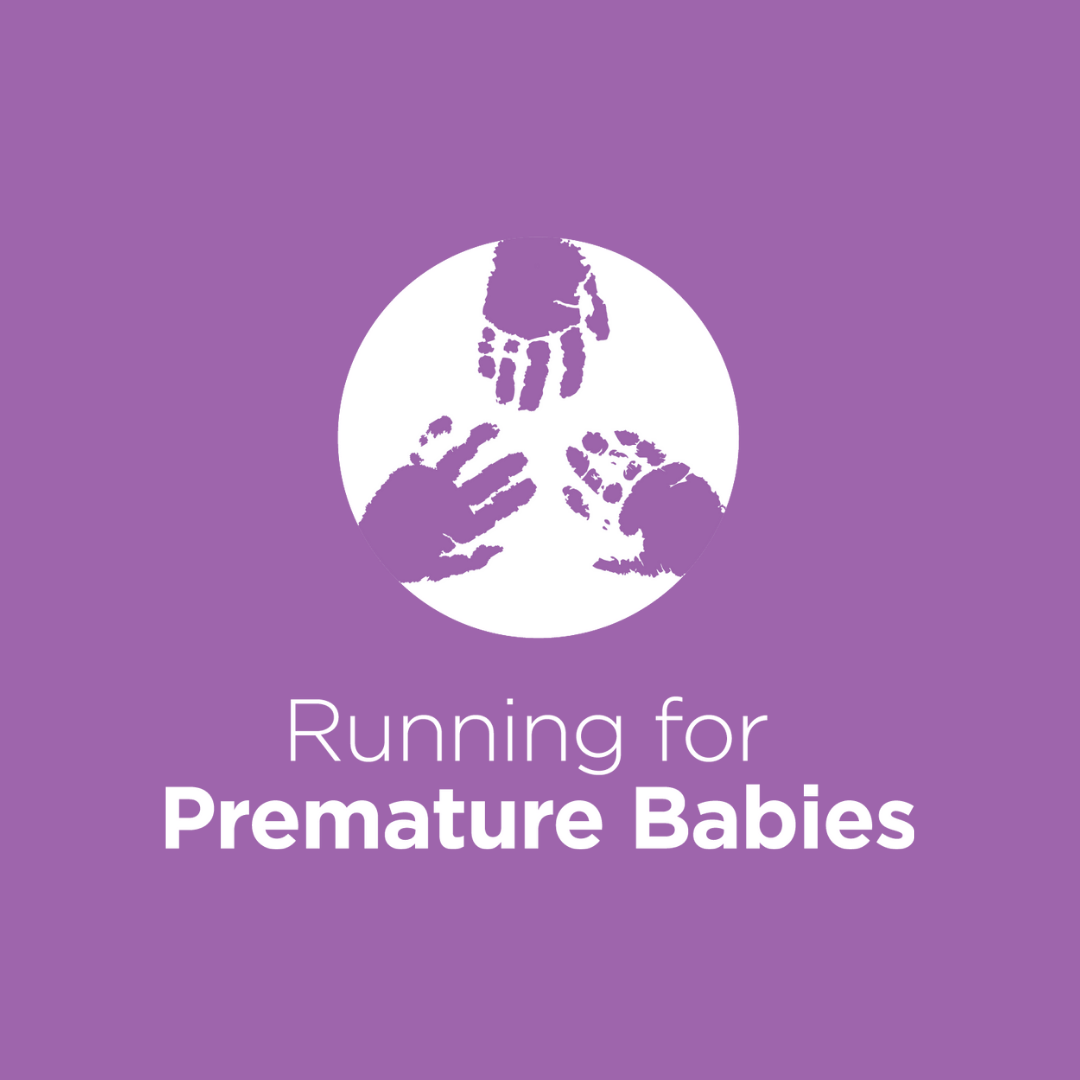 Elyse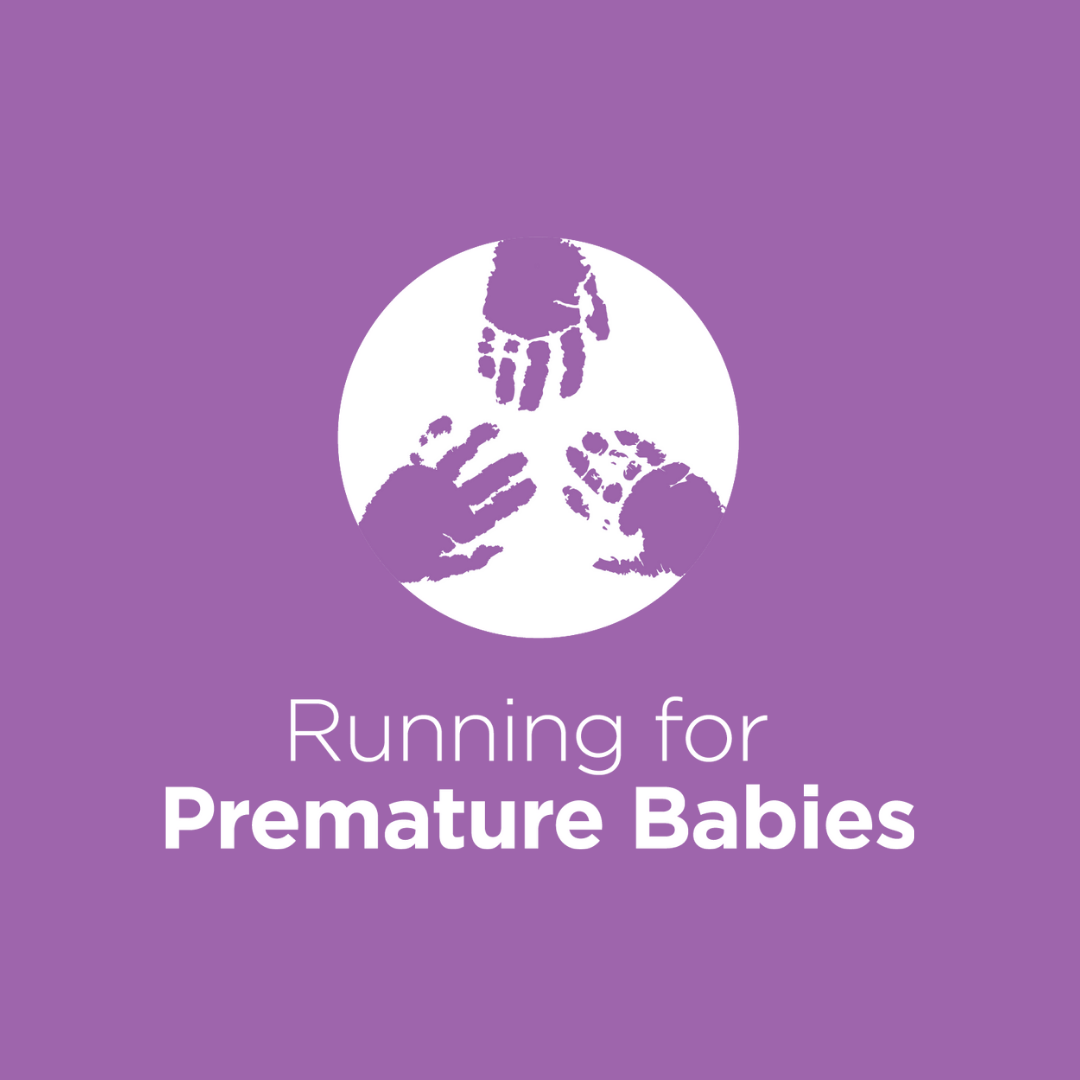 Wendye Harnwell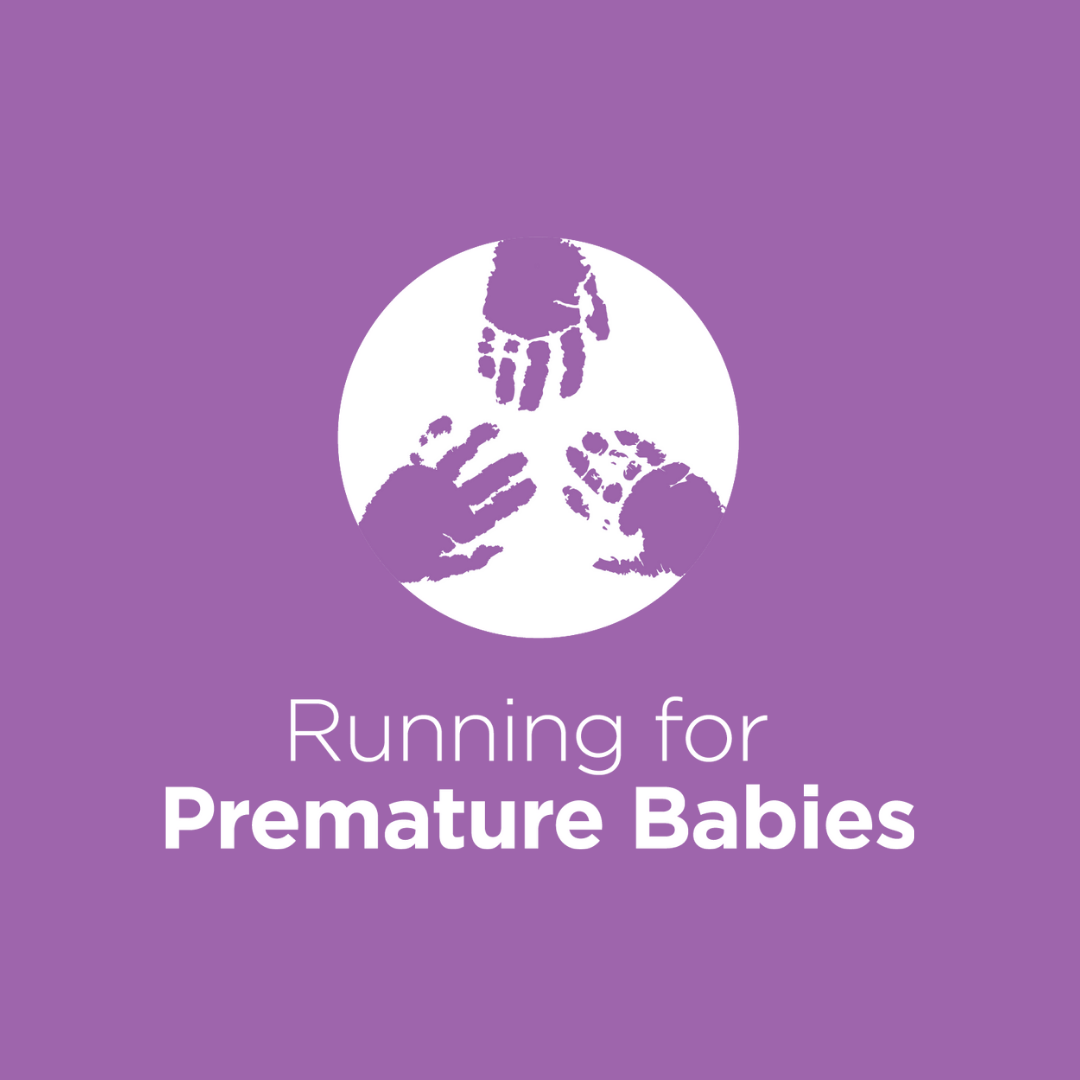 Elise Bartlett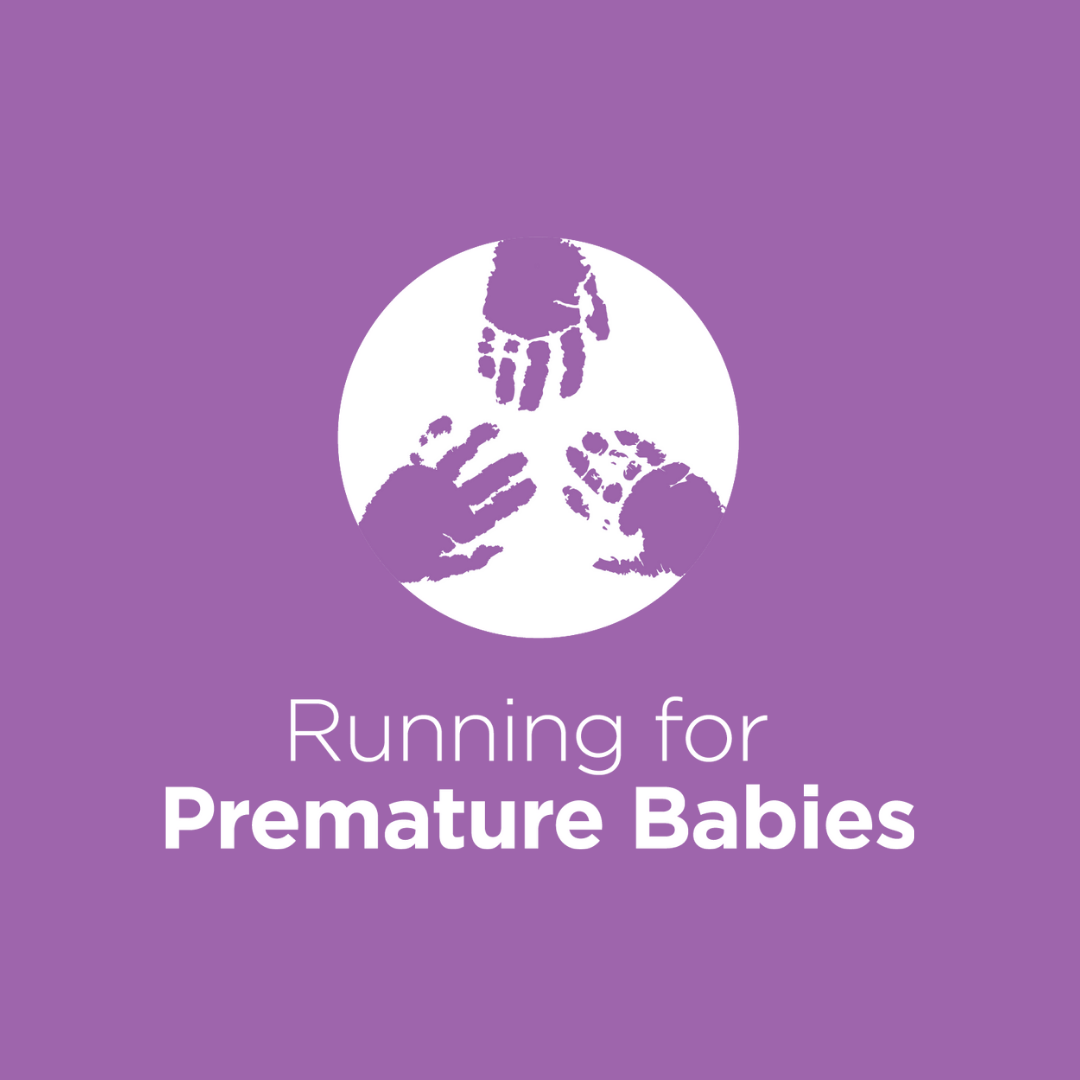 Adam, Alice & Spencer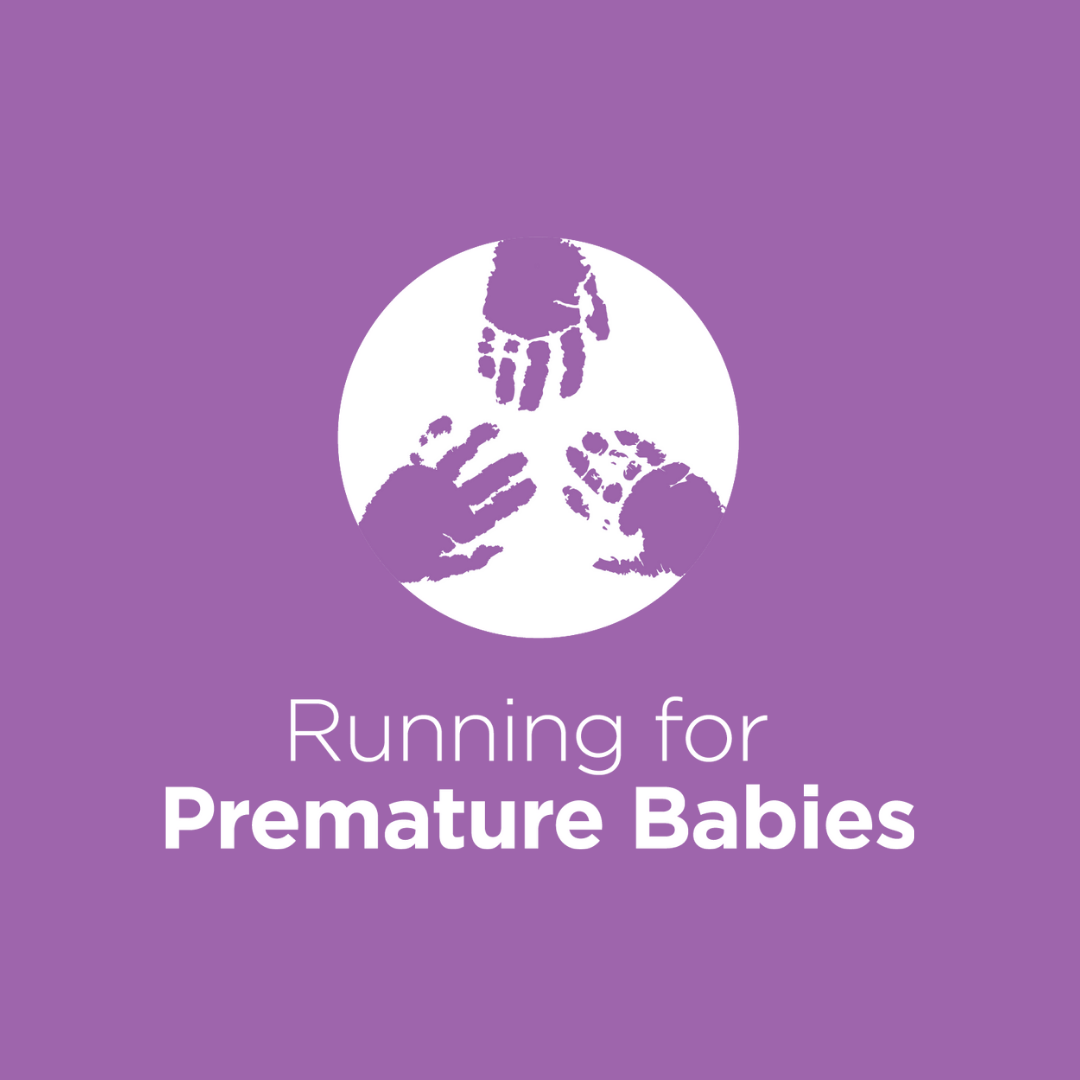 Daniel Lee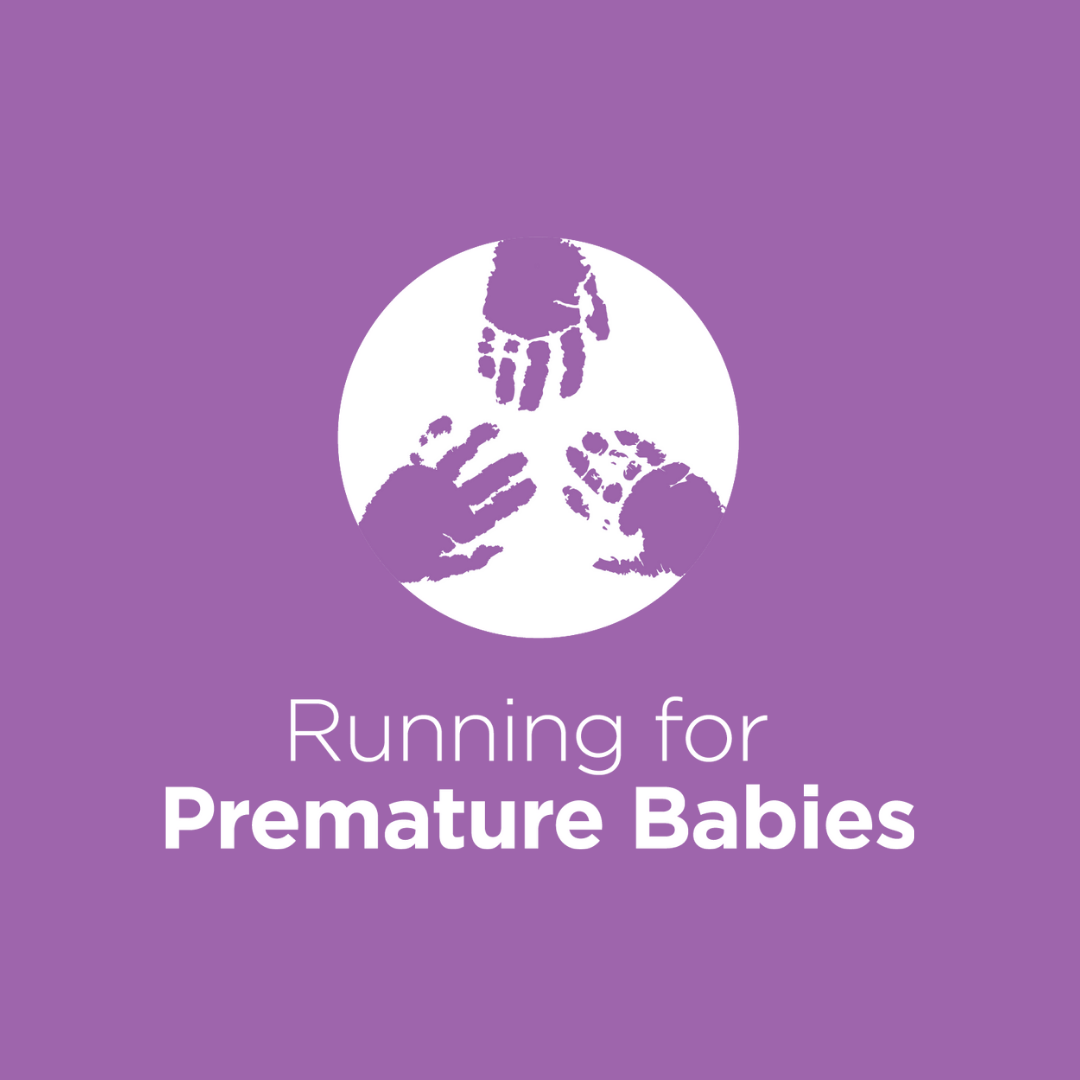 Julia New-tolley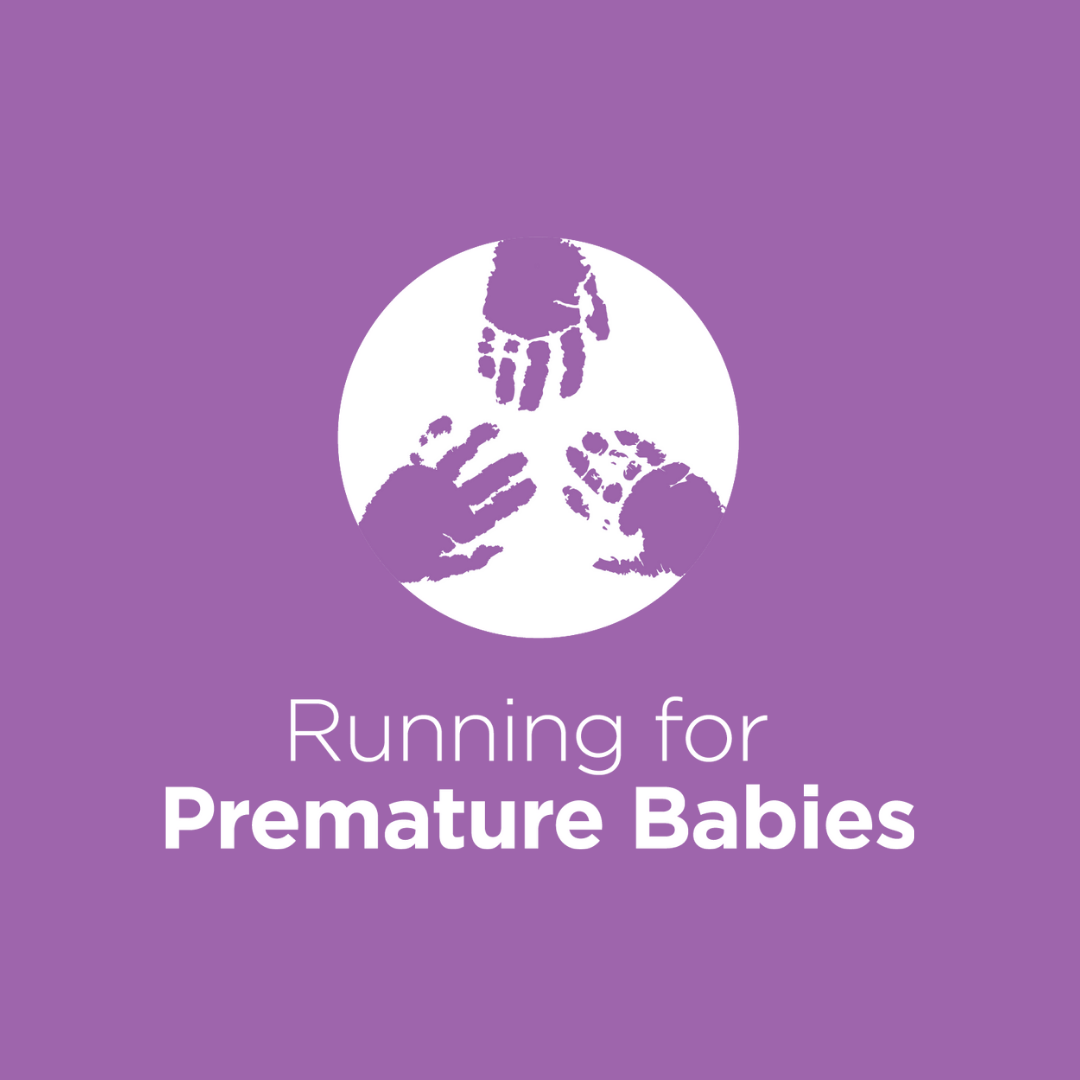 Don Mason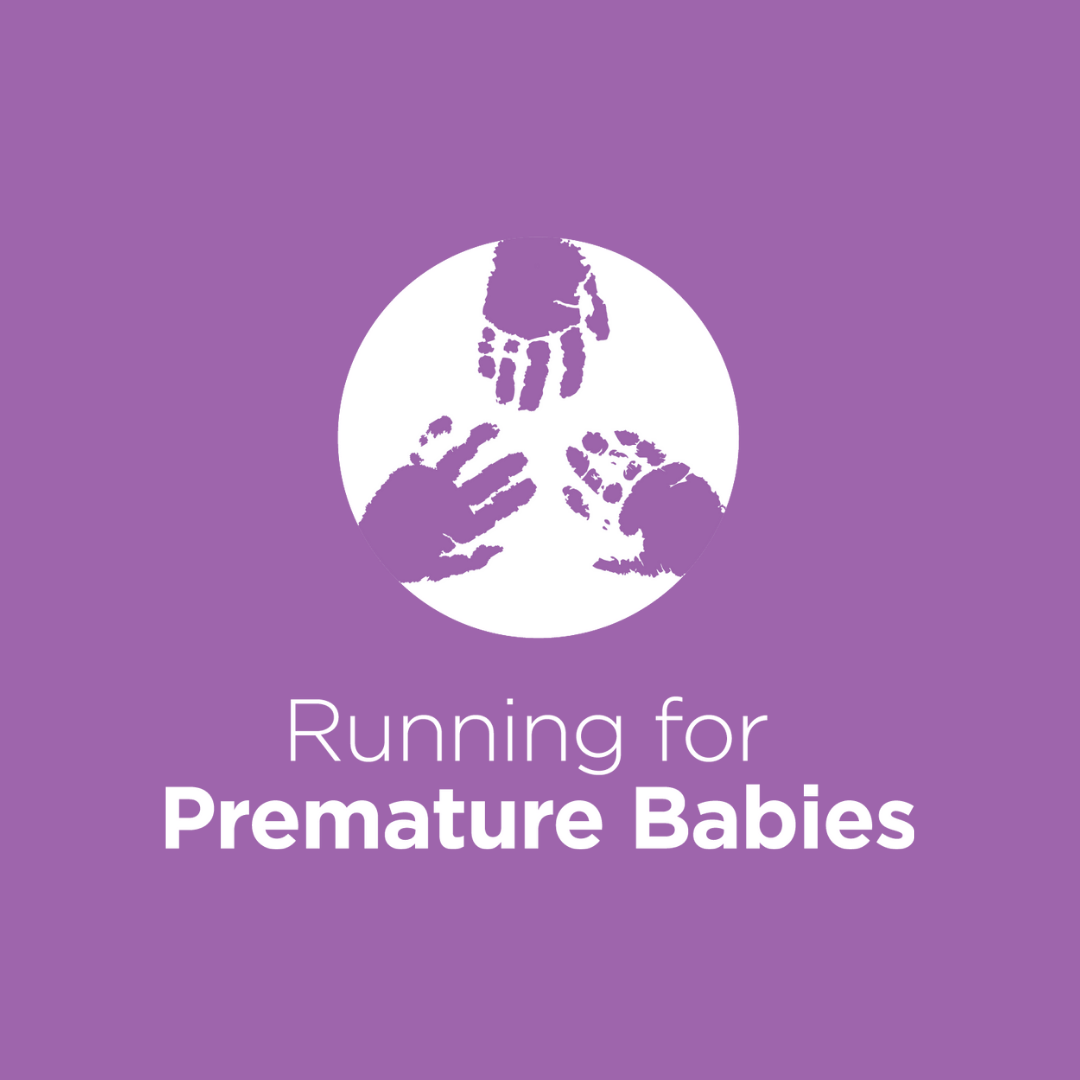 Kristy T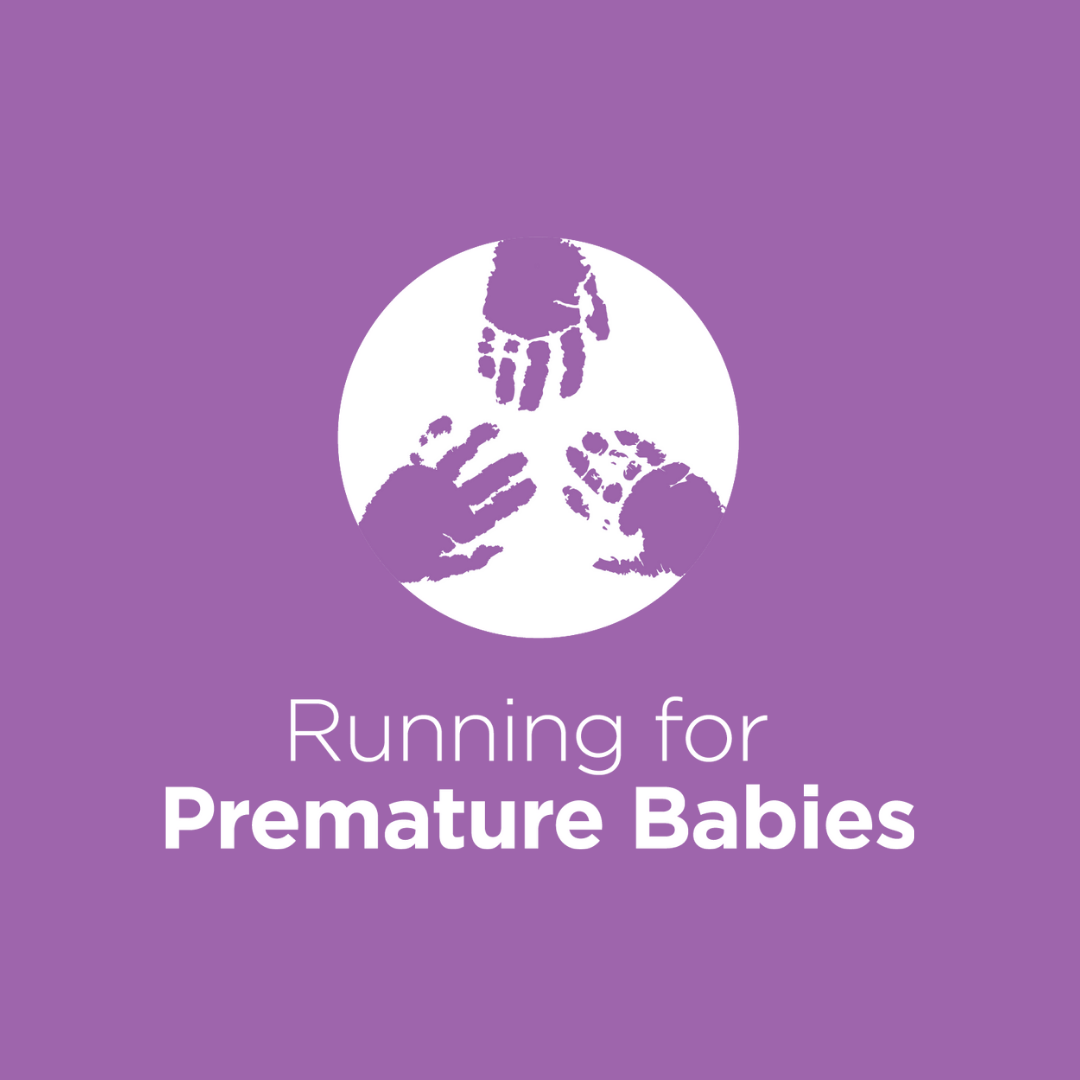 Cindy Ubilla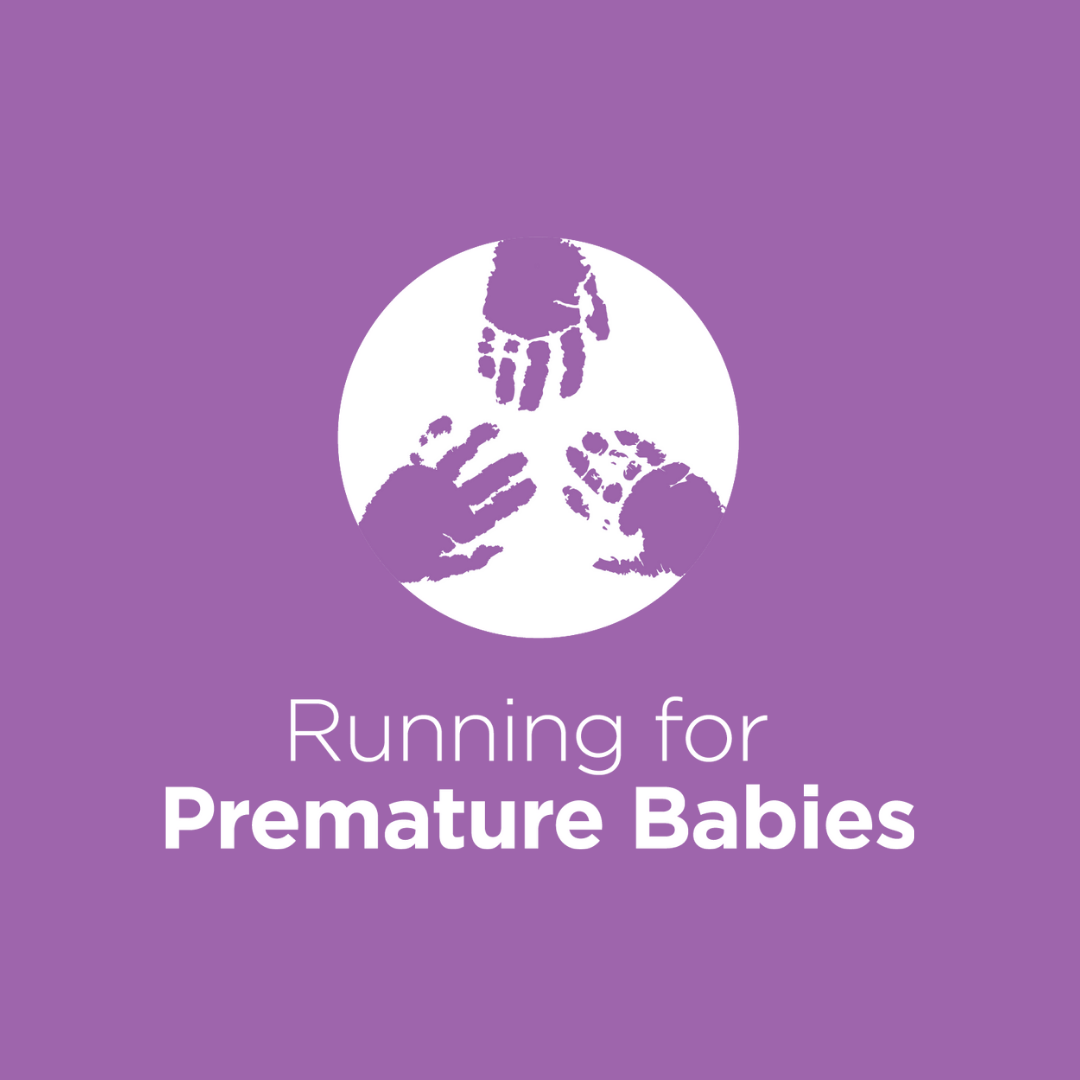 Alan Corcoran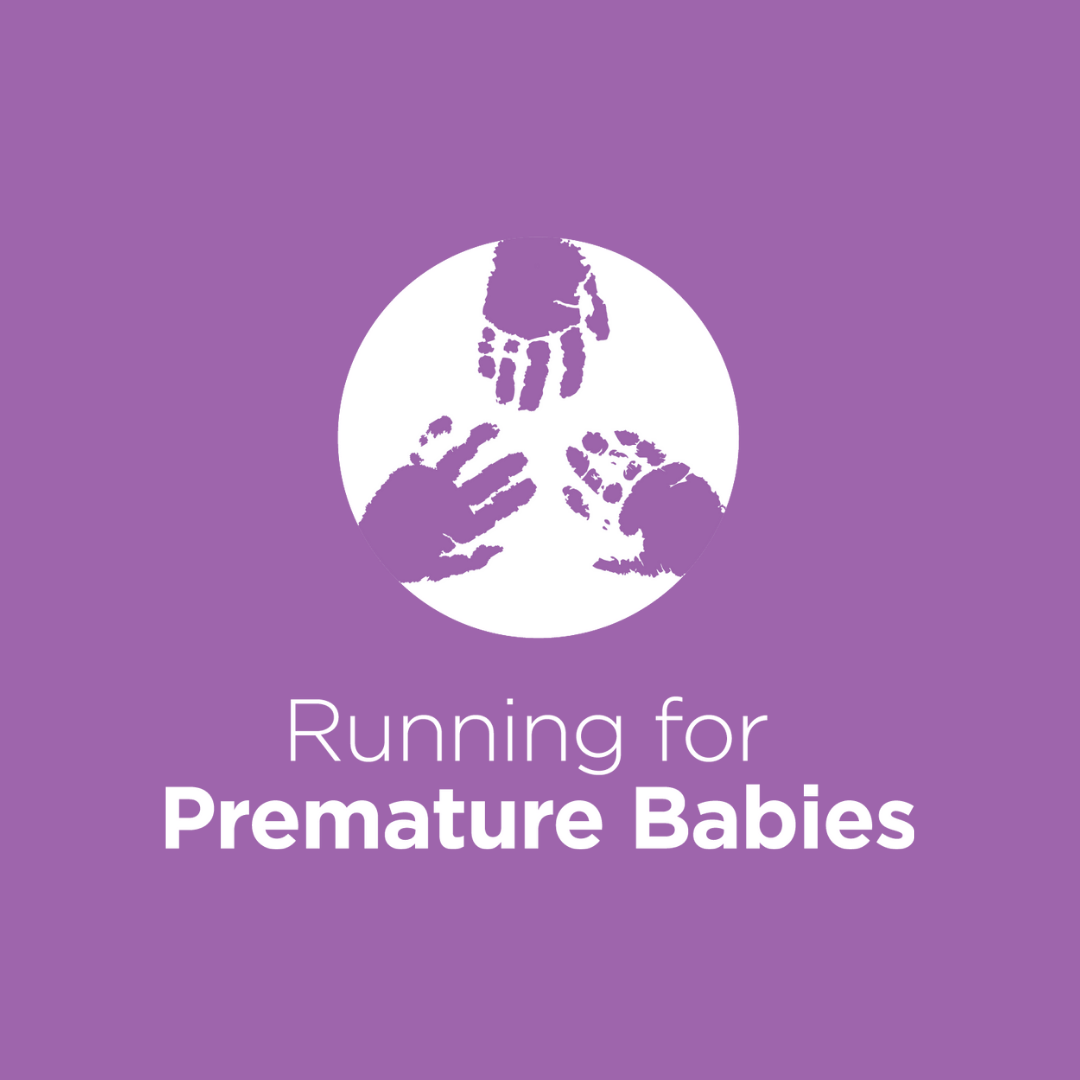 Elise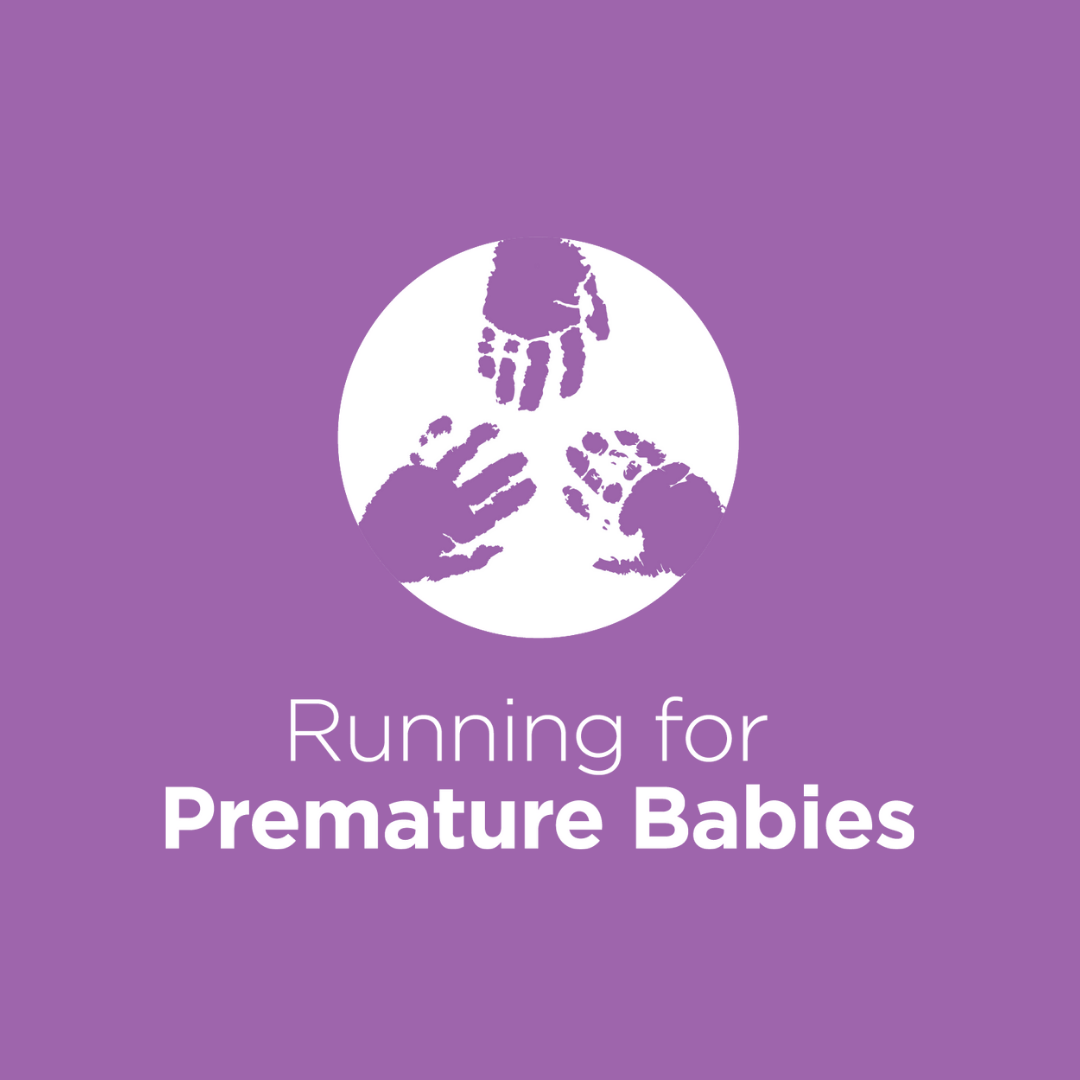 Fez Reporter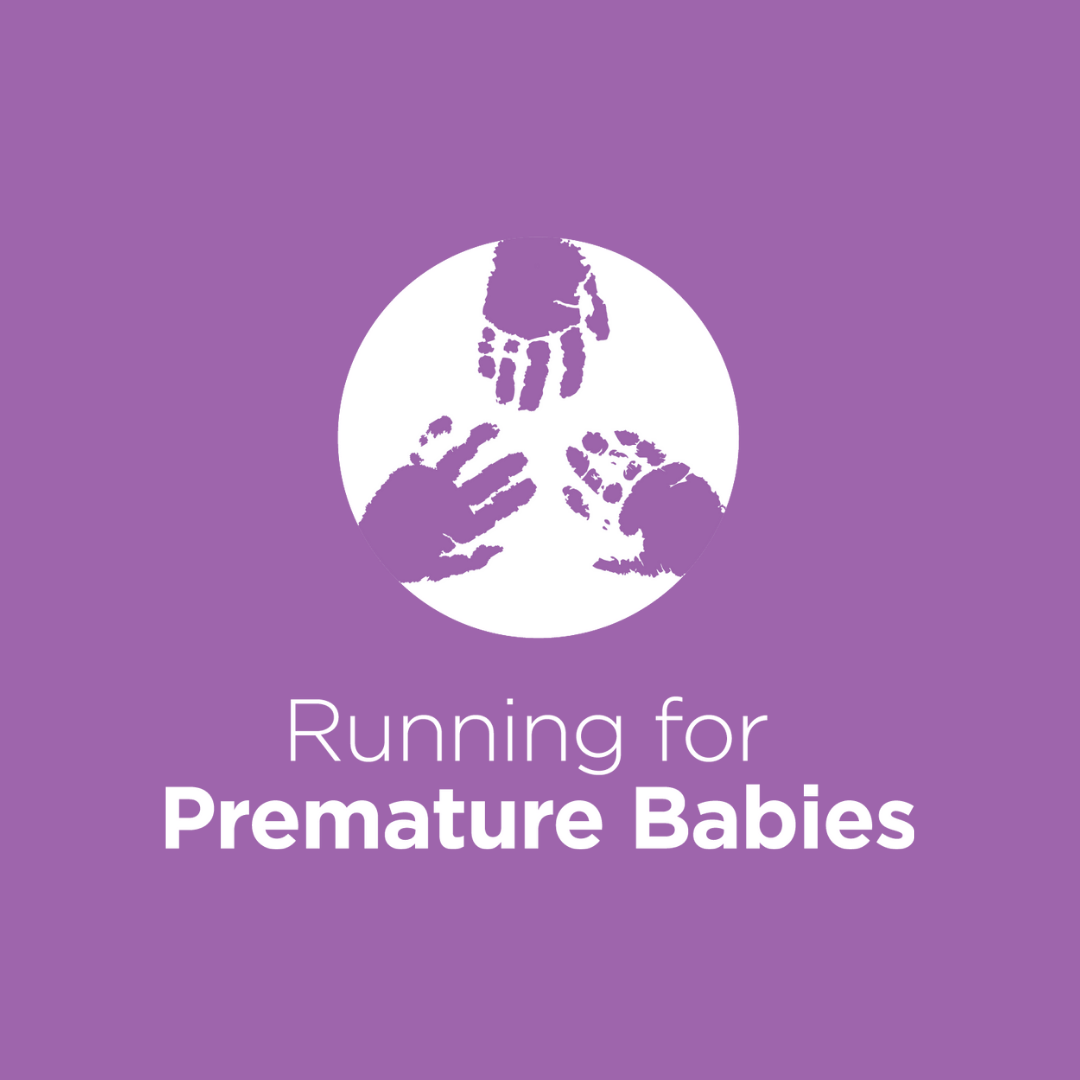 Joanne Rutherford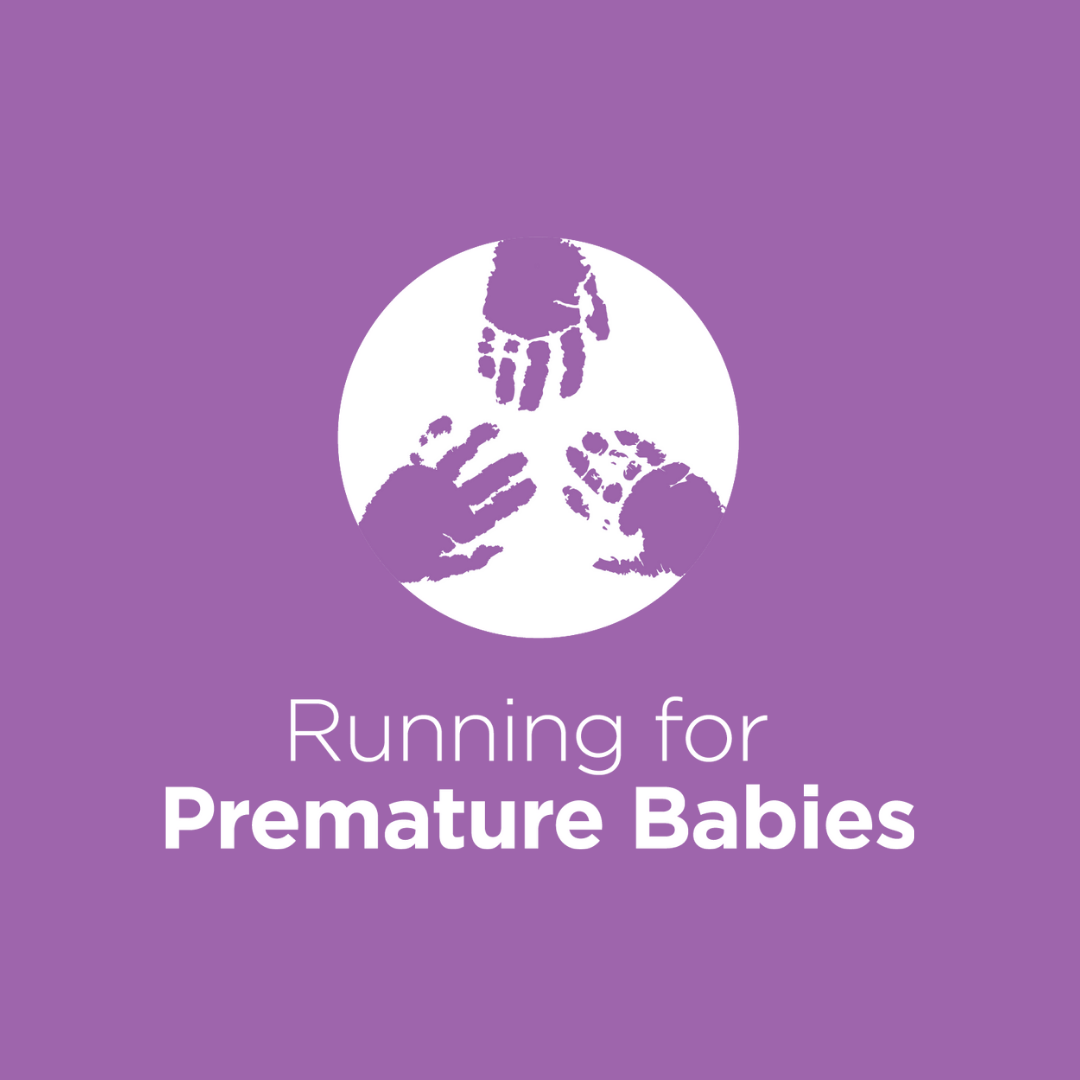 Dan Ward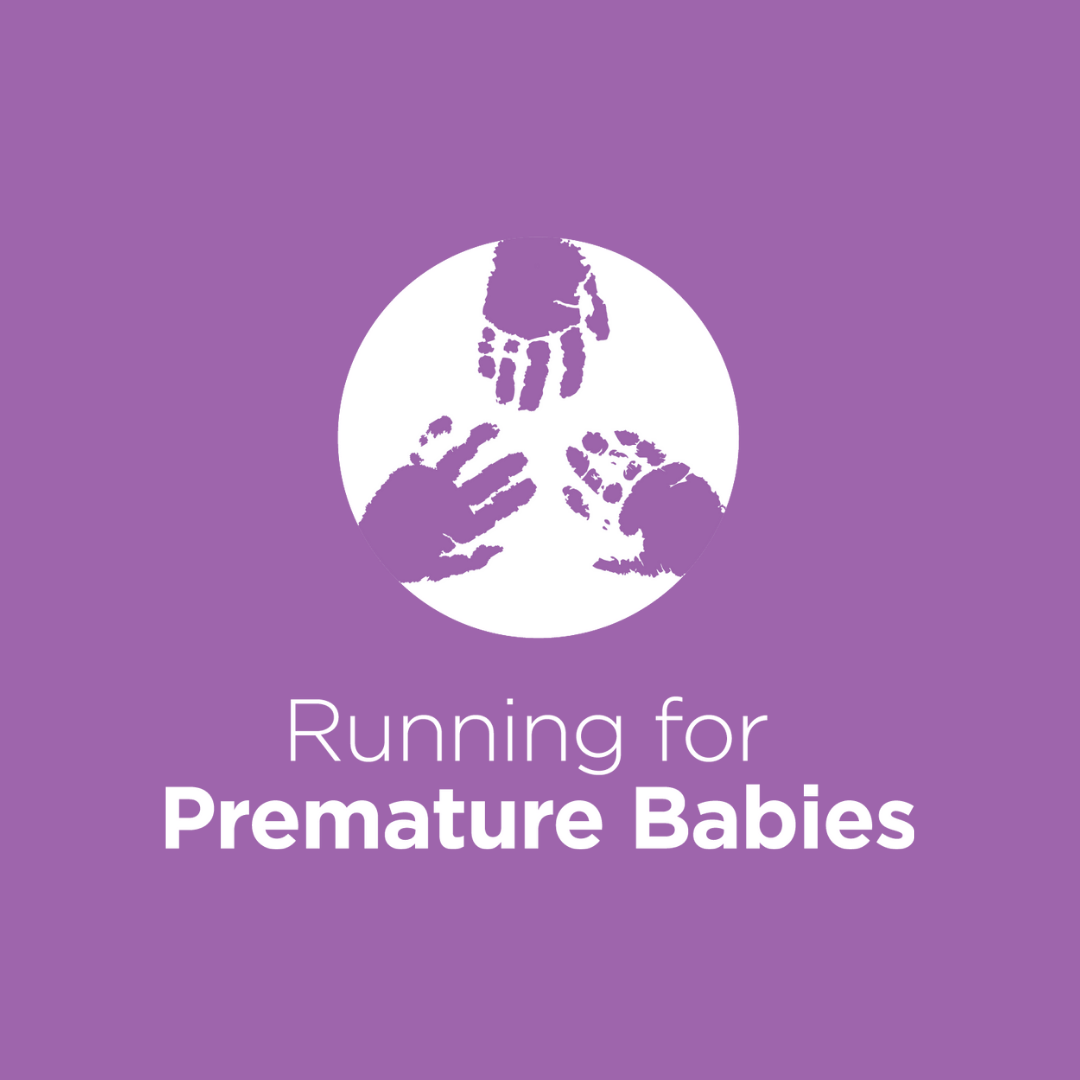 Harrison Gazal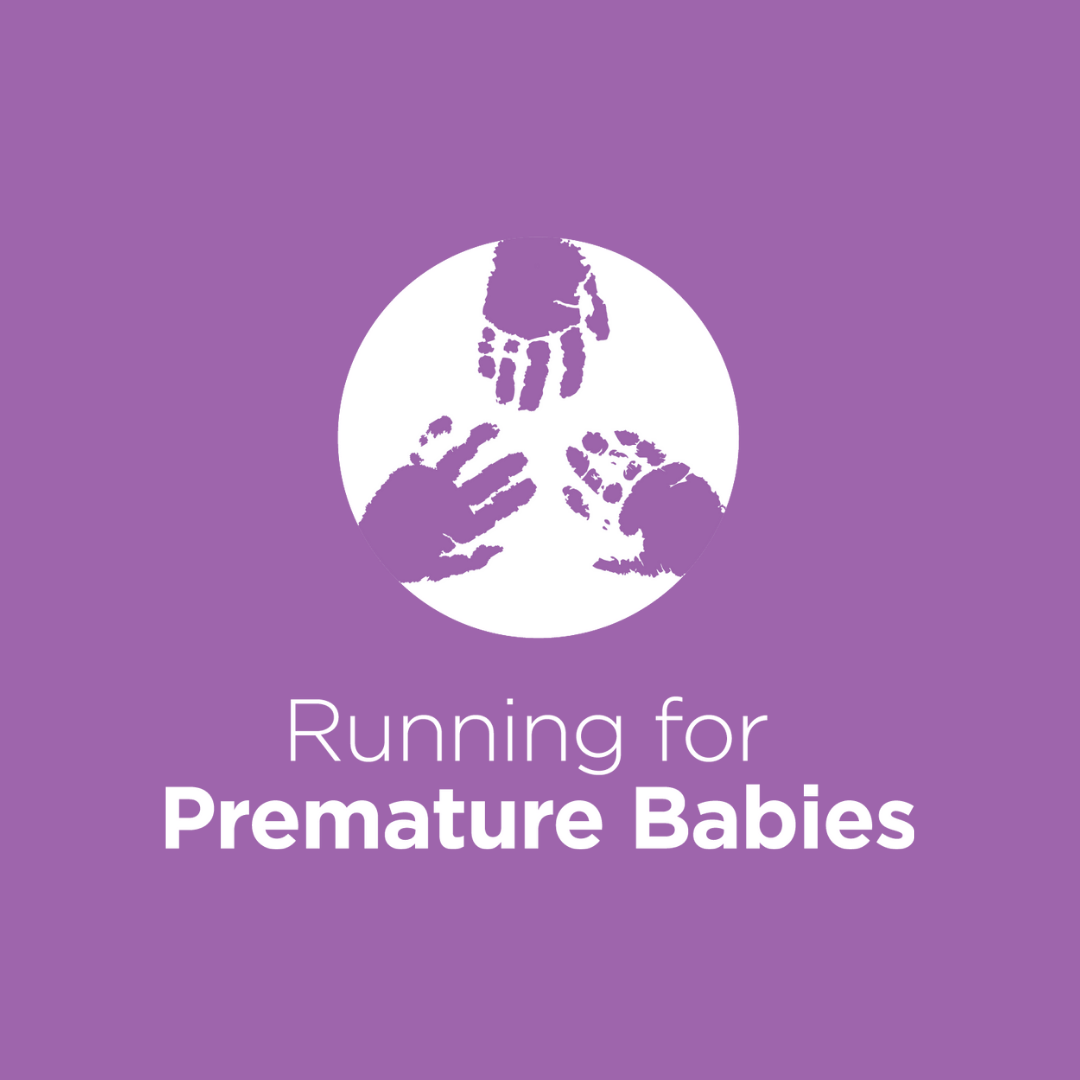 Adam, Alice And Spencer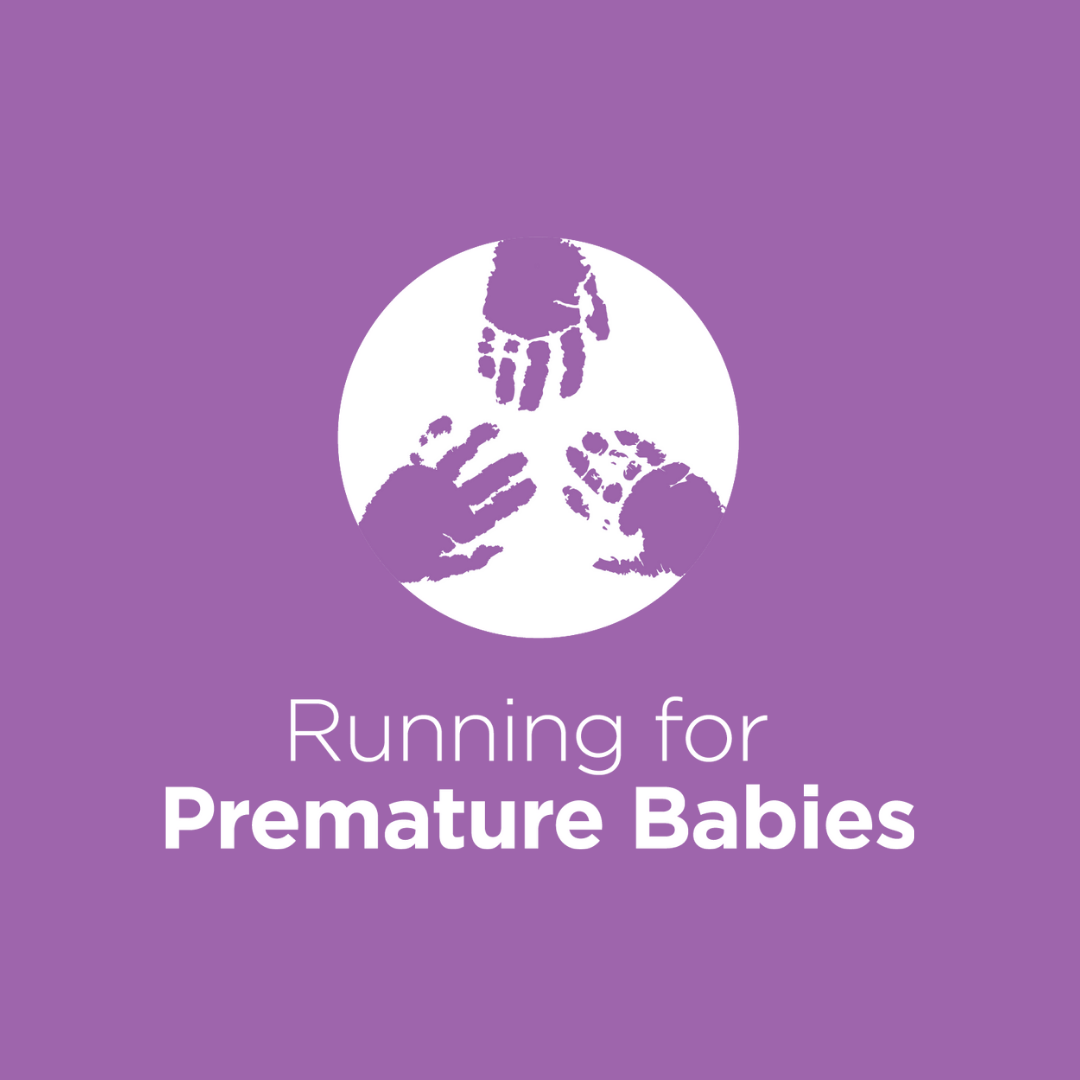 Gemma Abbey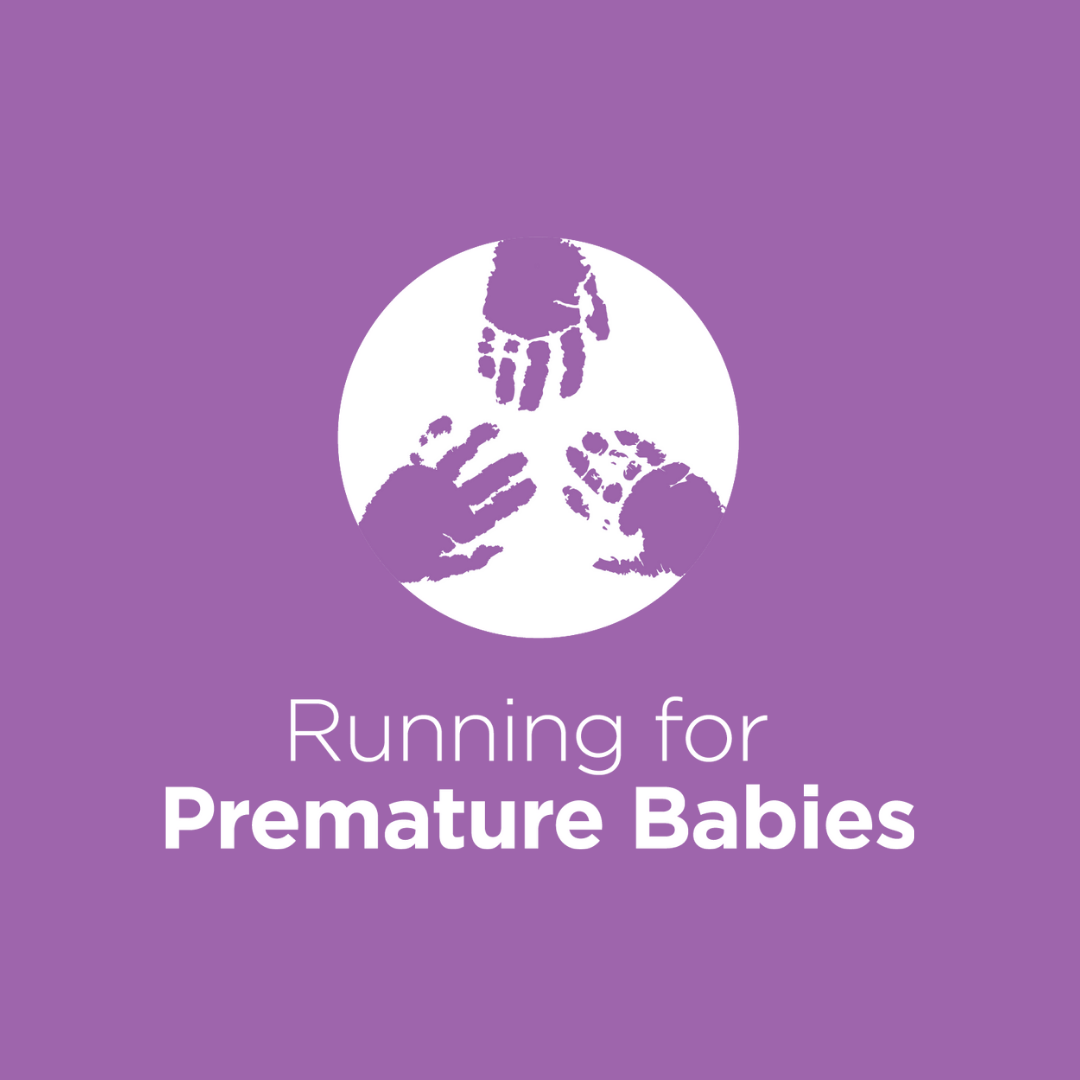 Jane Hyer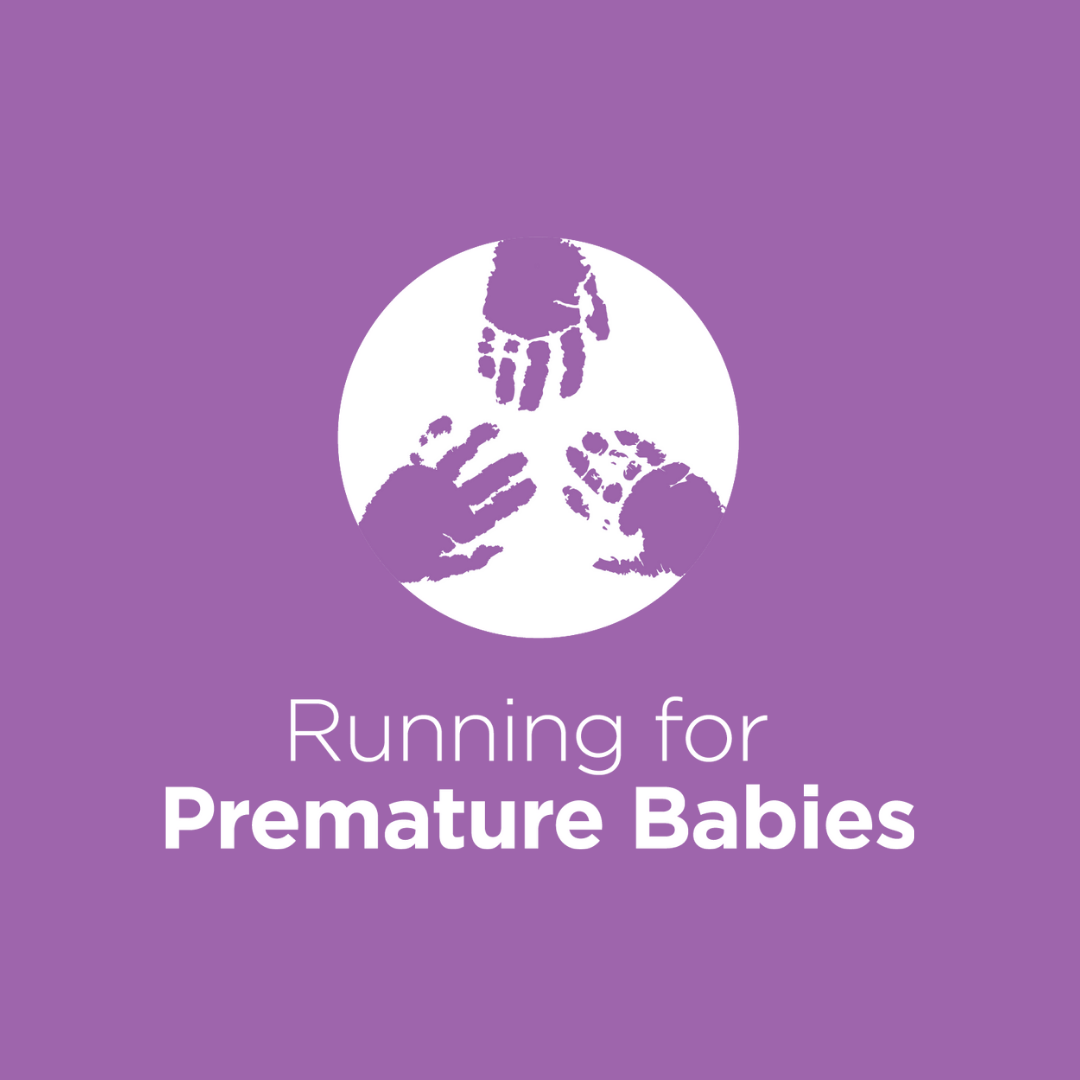 Dani Tillett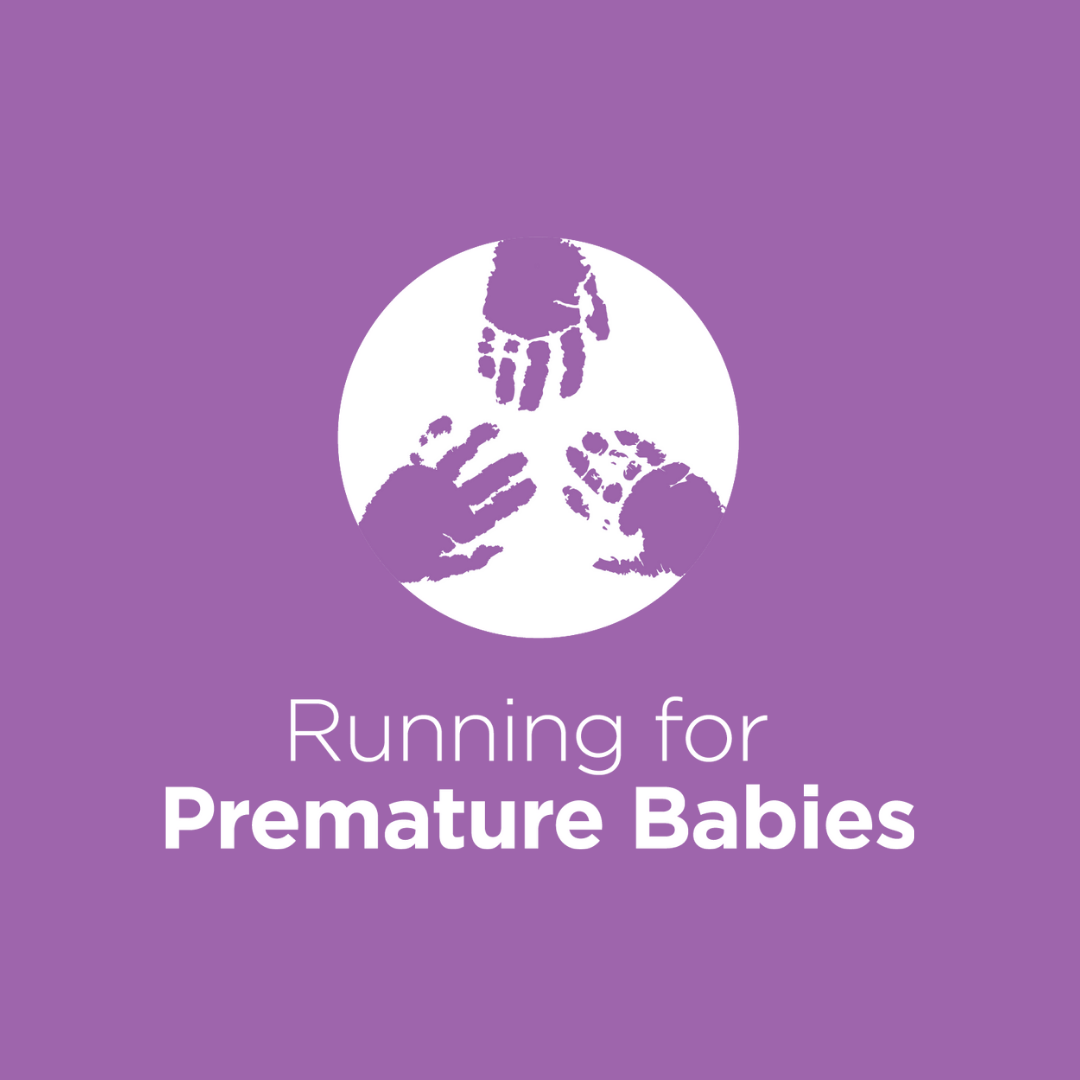 Kay Adye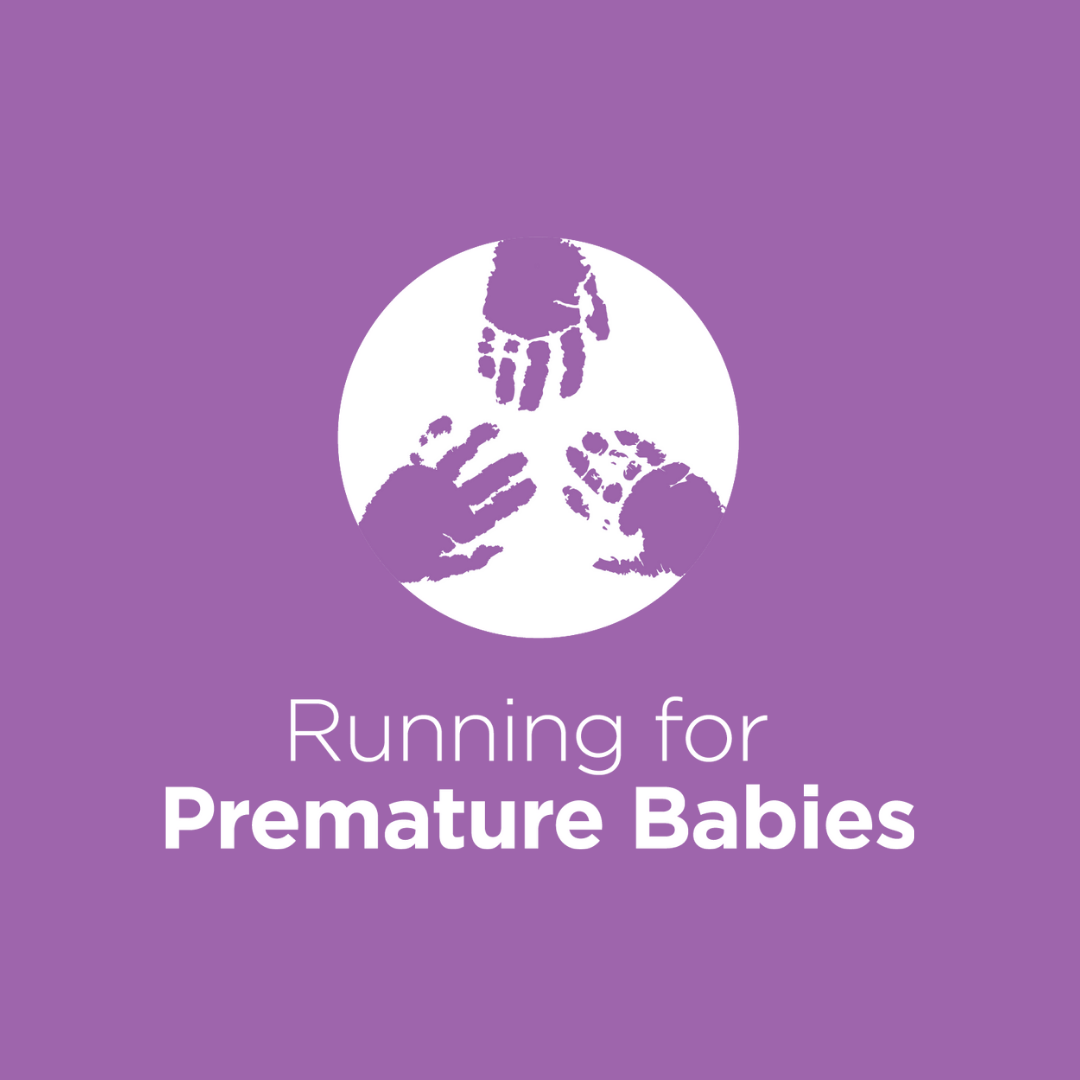 Lanika Mylvaganam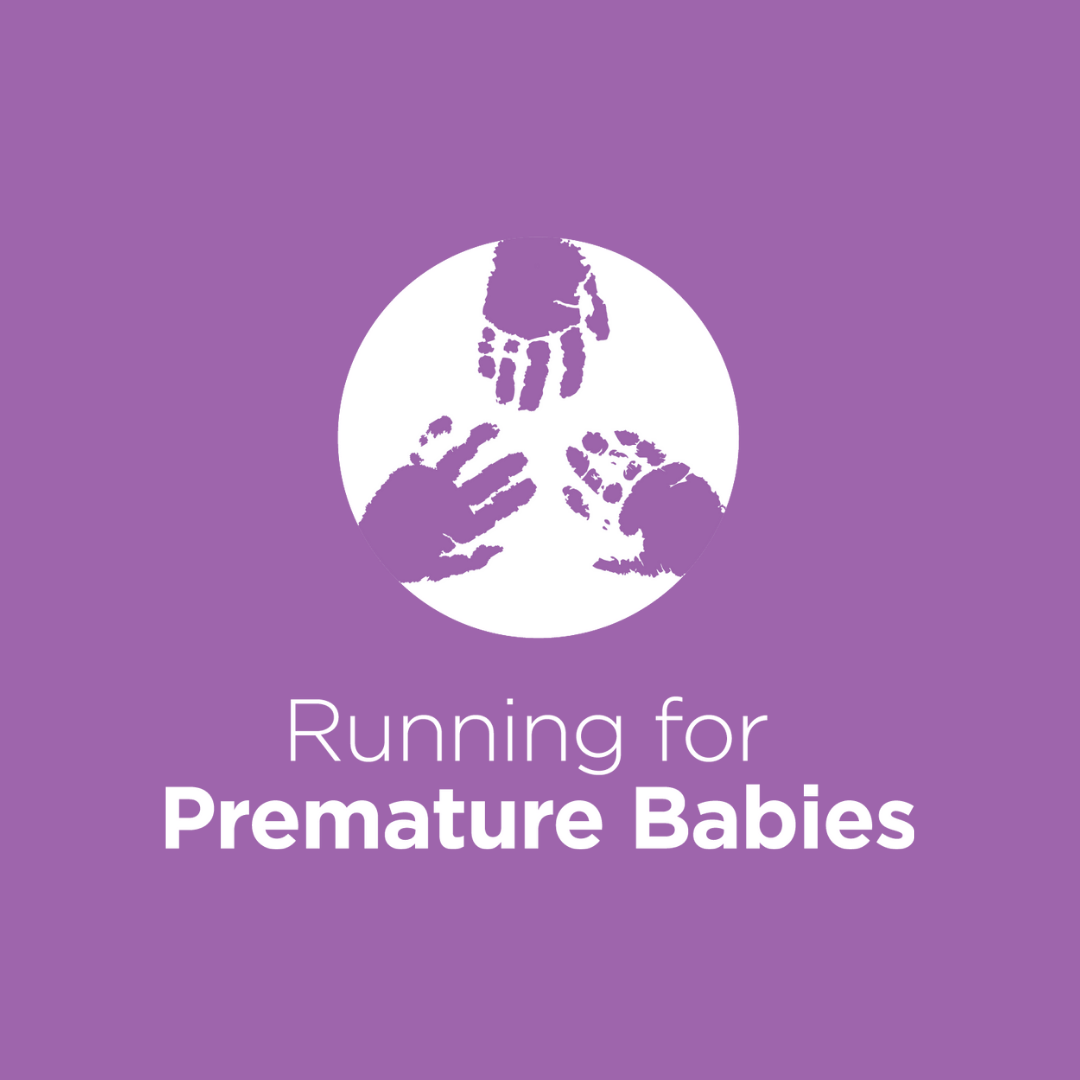 Sarah Ross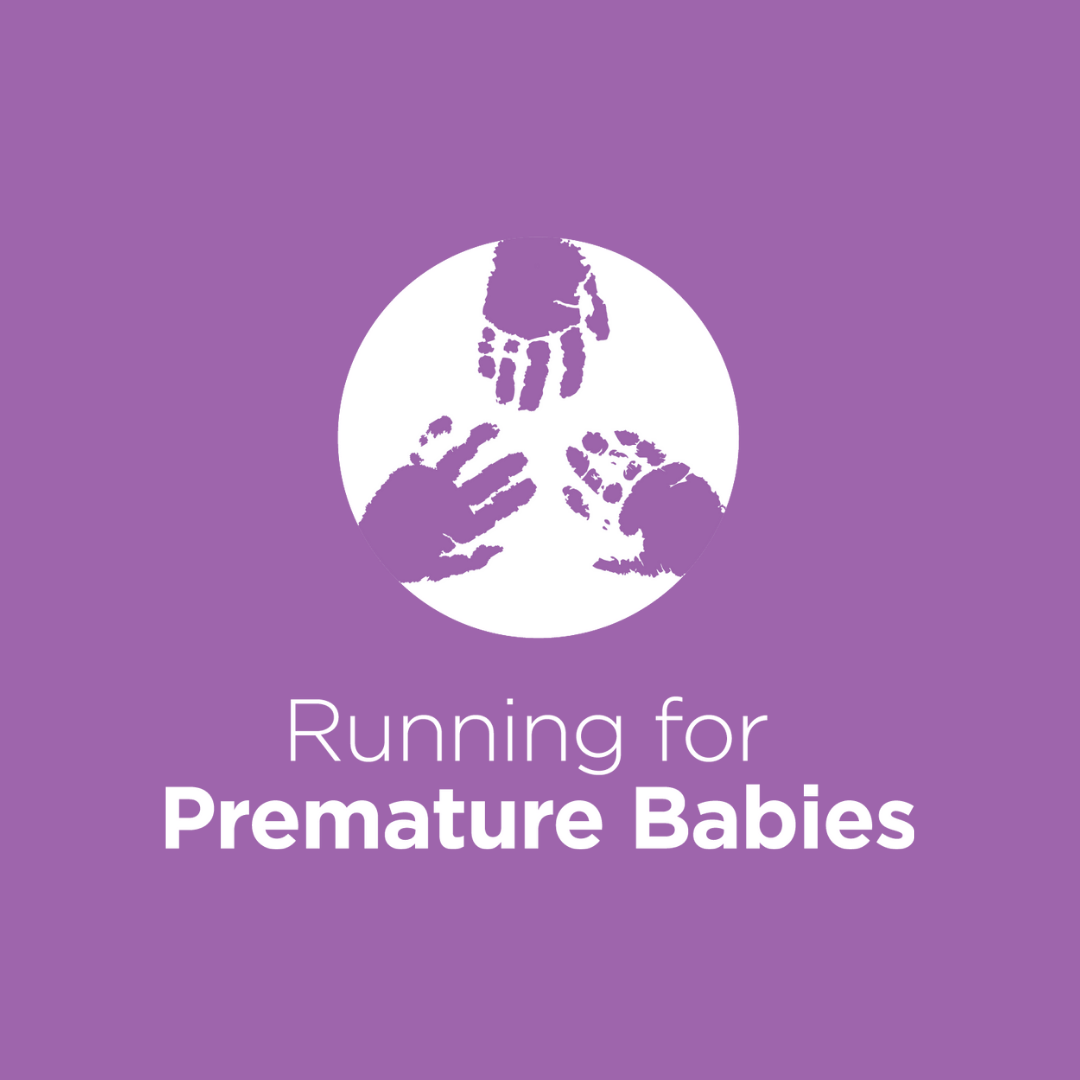 Nina Robinson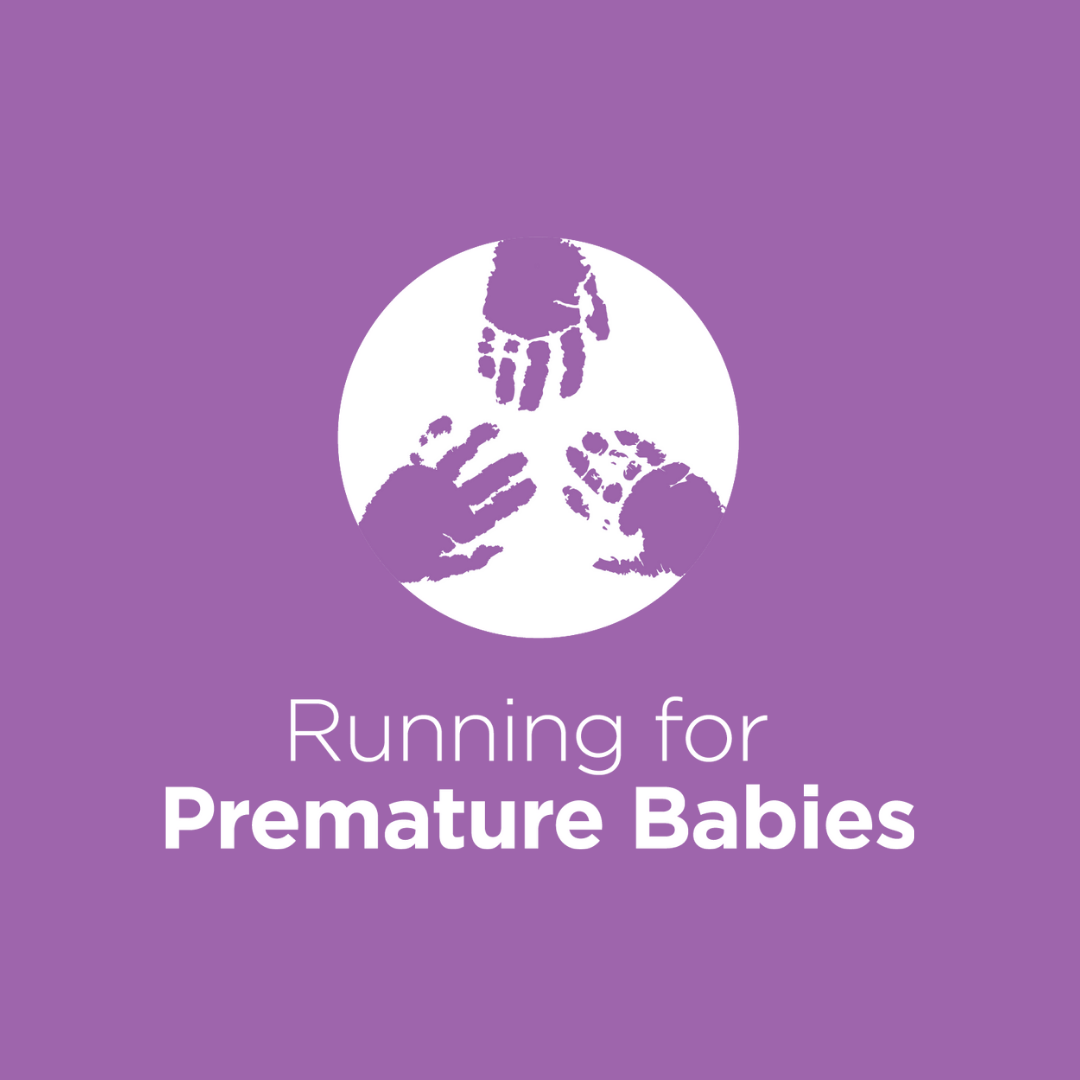 Shaun Krenz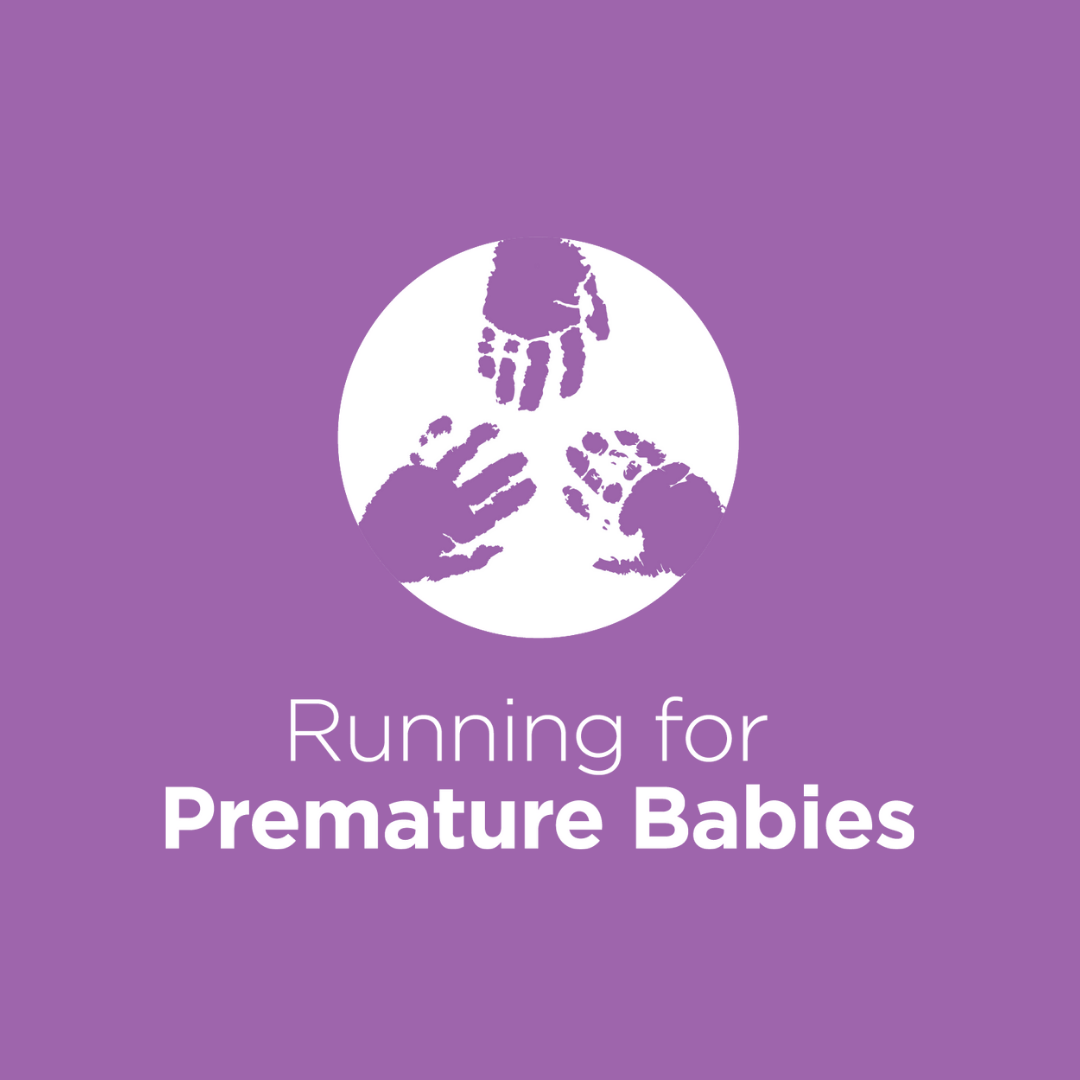 Christine Ashdown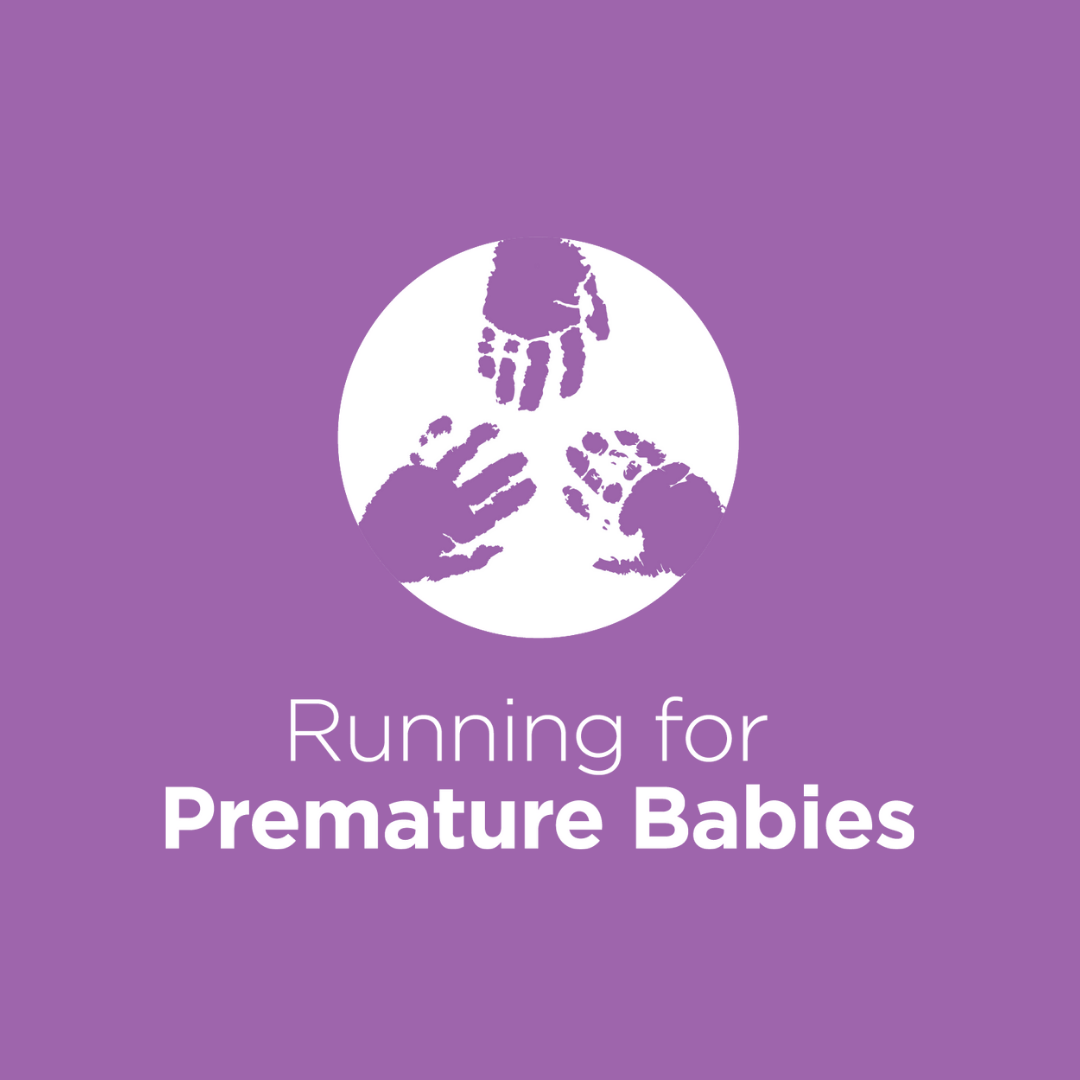 Lorraine Murphy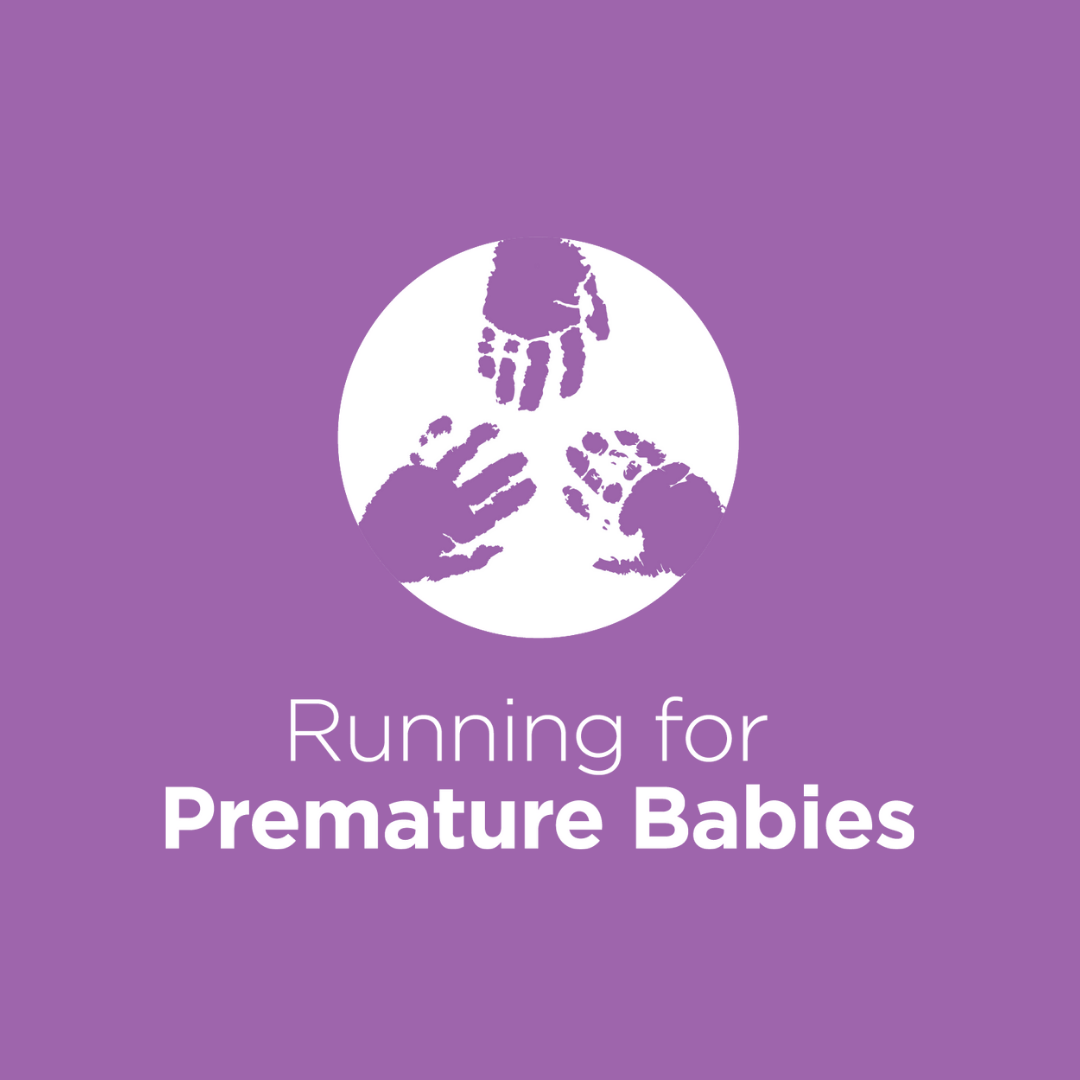 Harish Dittakavi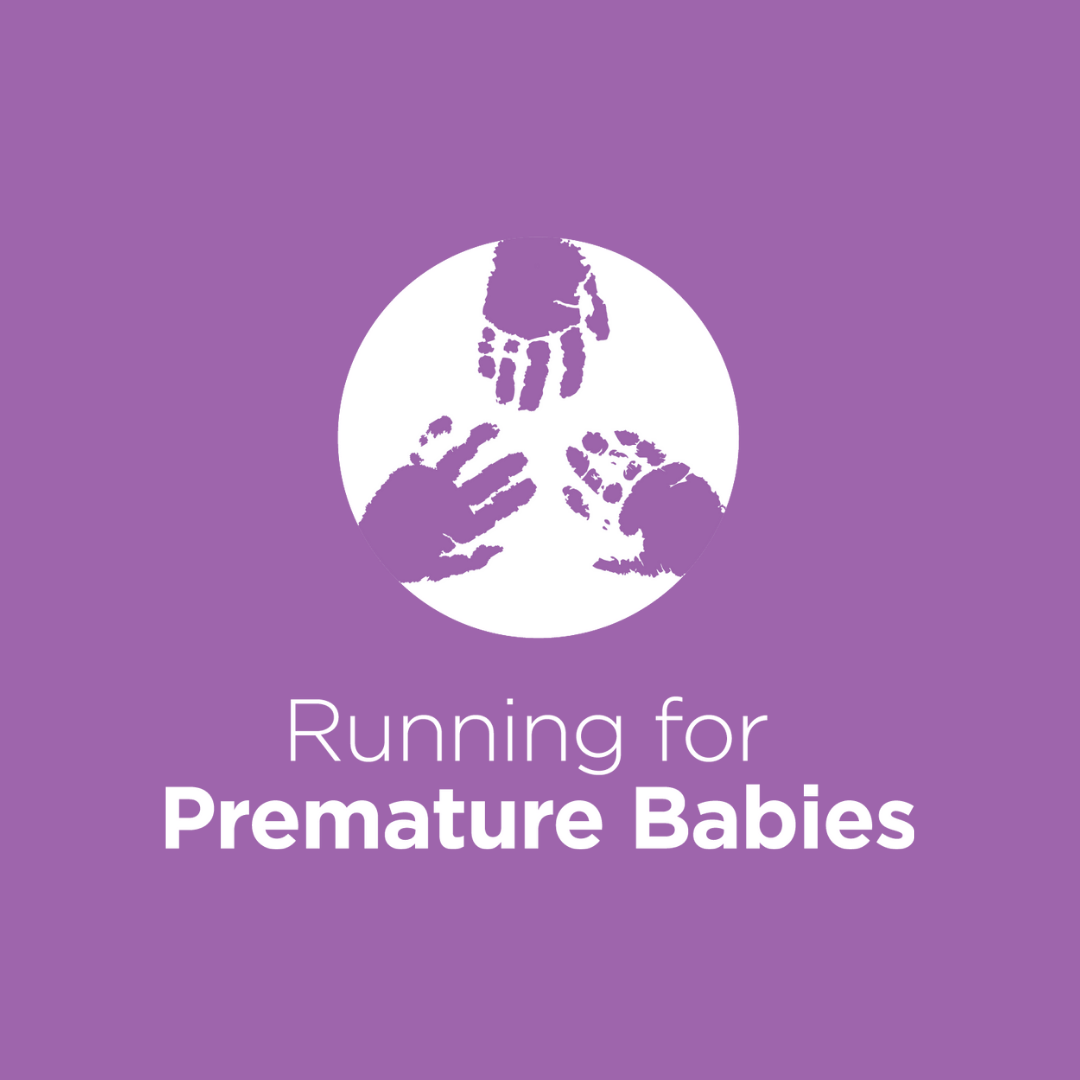 Katie Sissian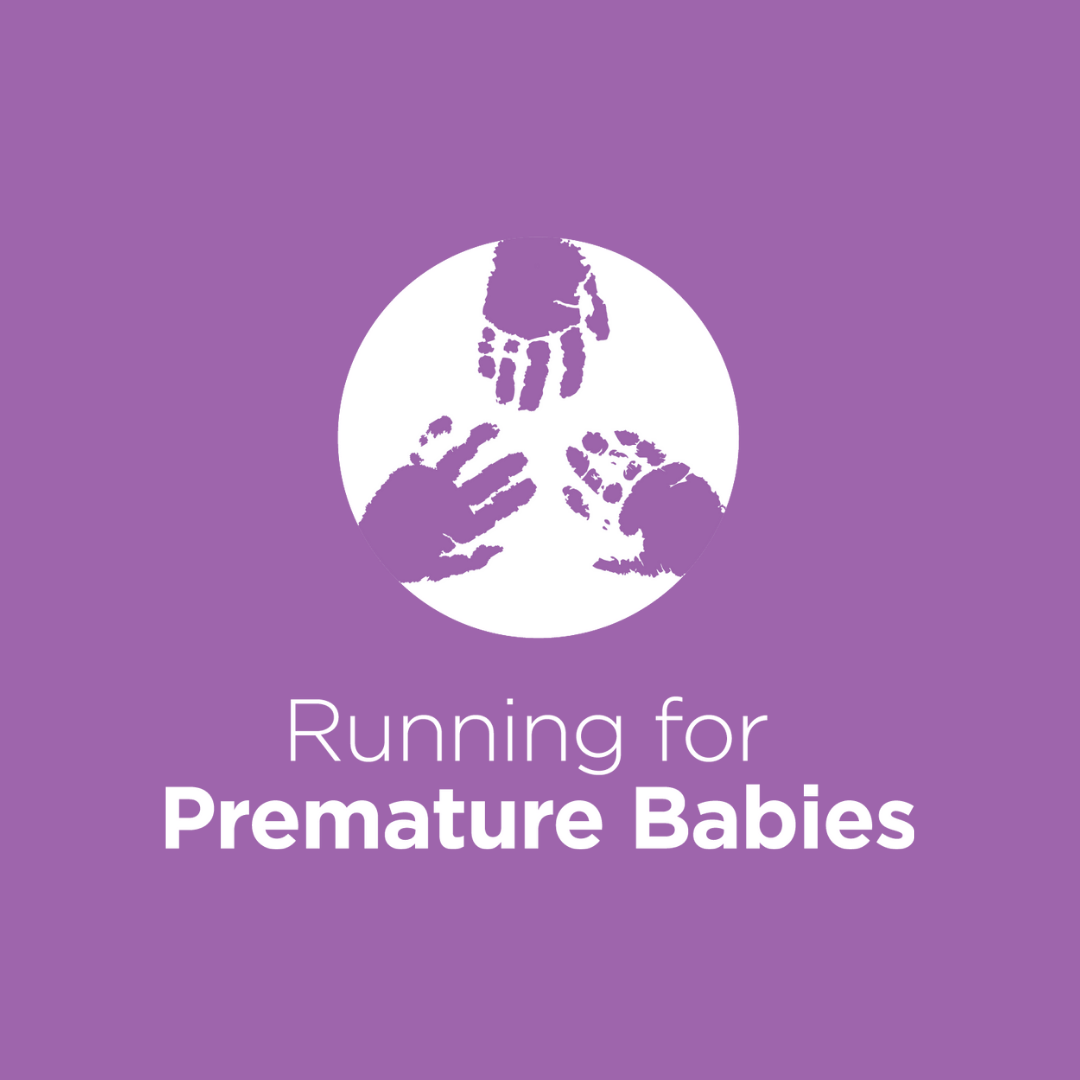 Tom Hunter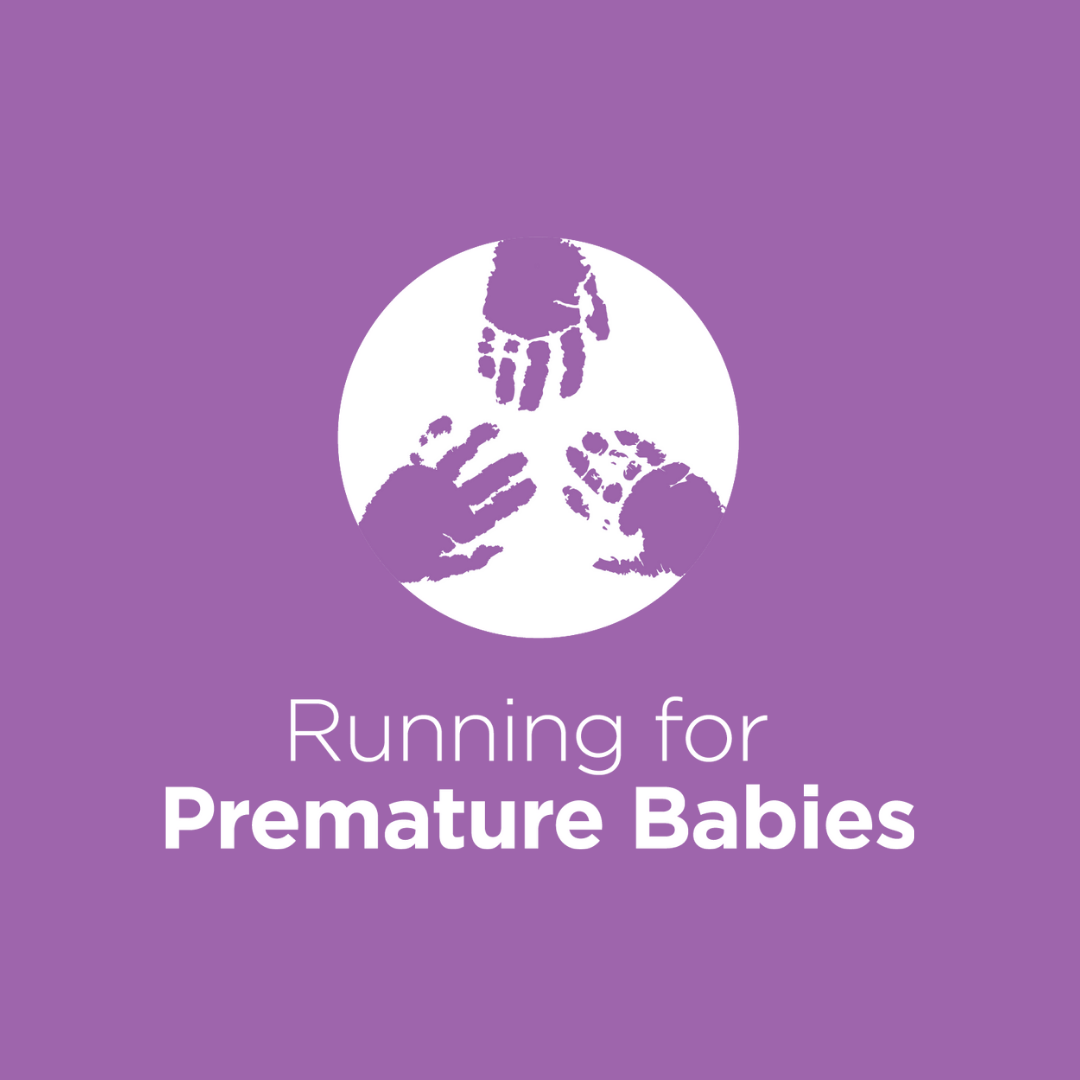 Charlene Cassie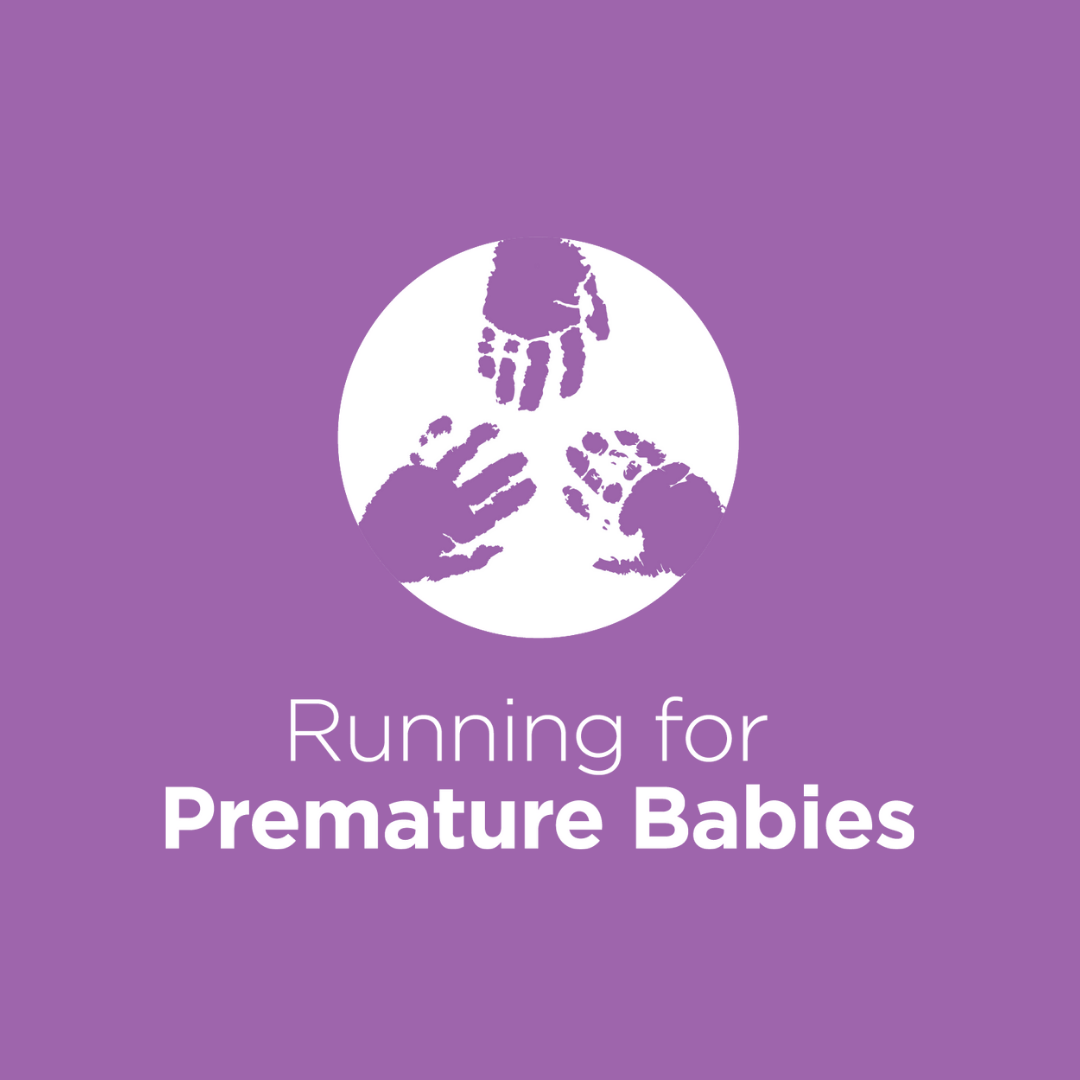 Anonymous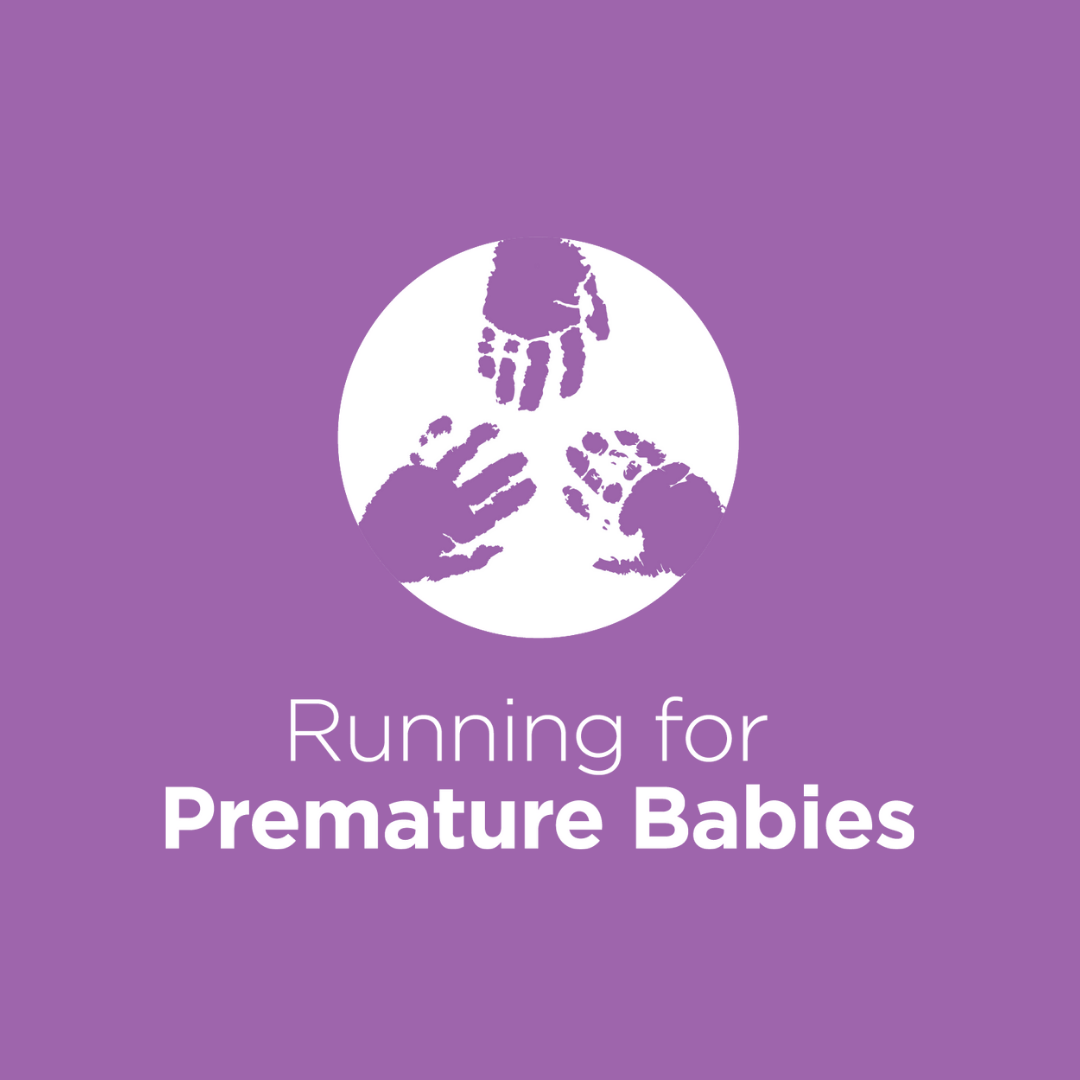 Jess And Ian Campbell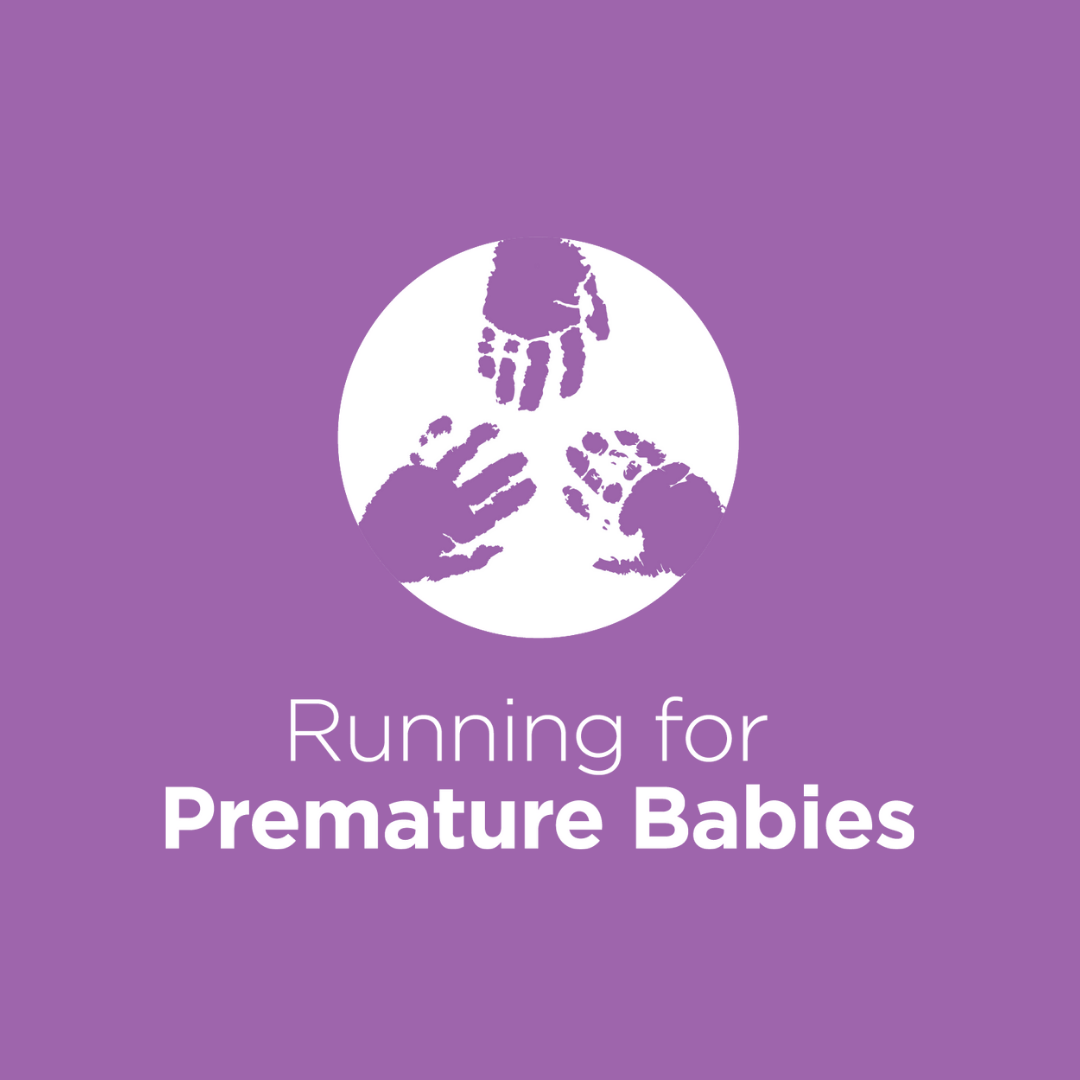 Glynnis And Bruce Eason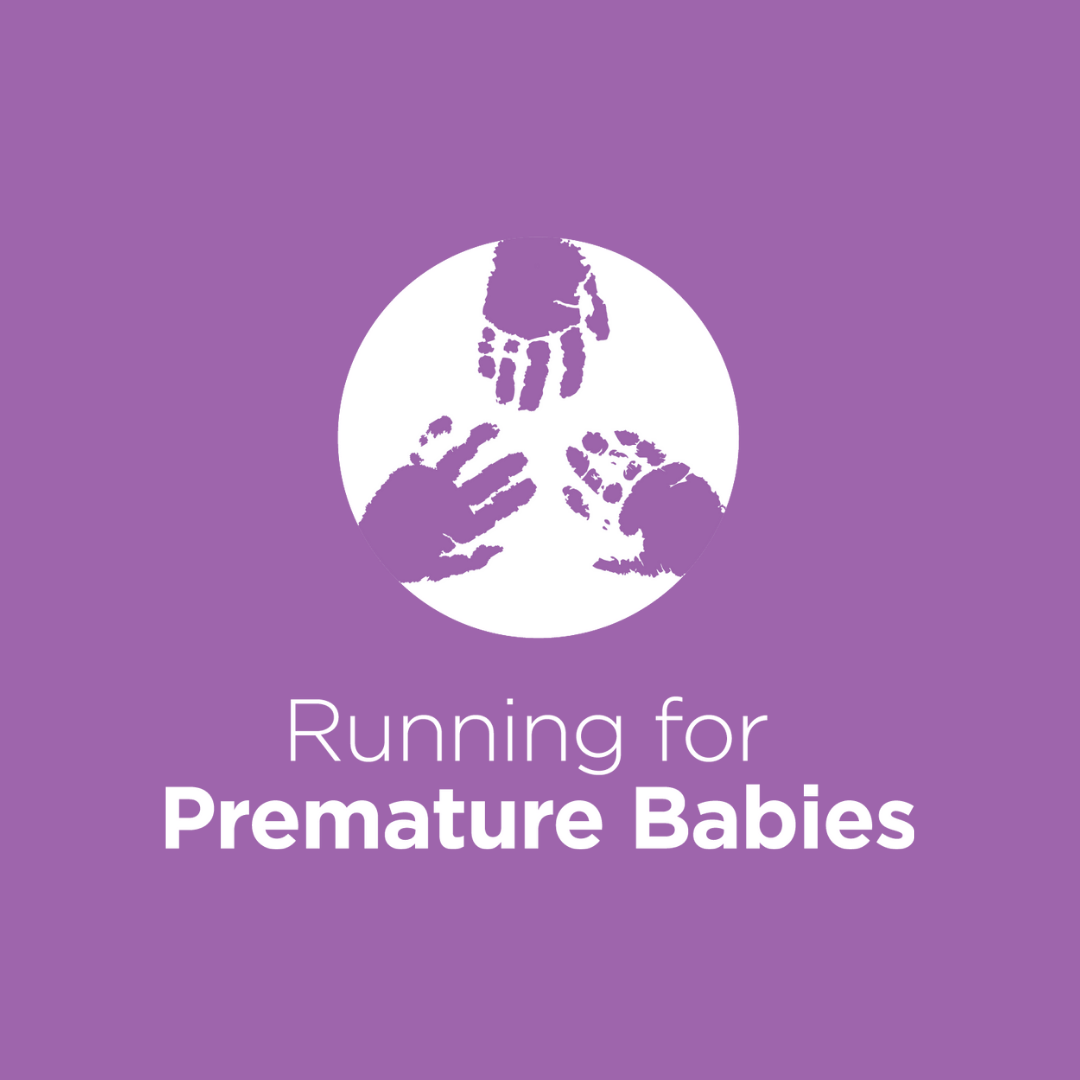 John Liversage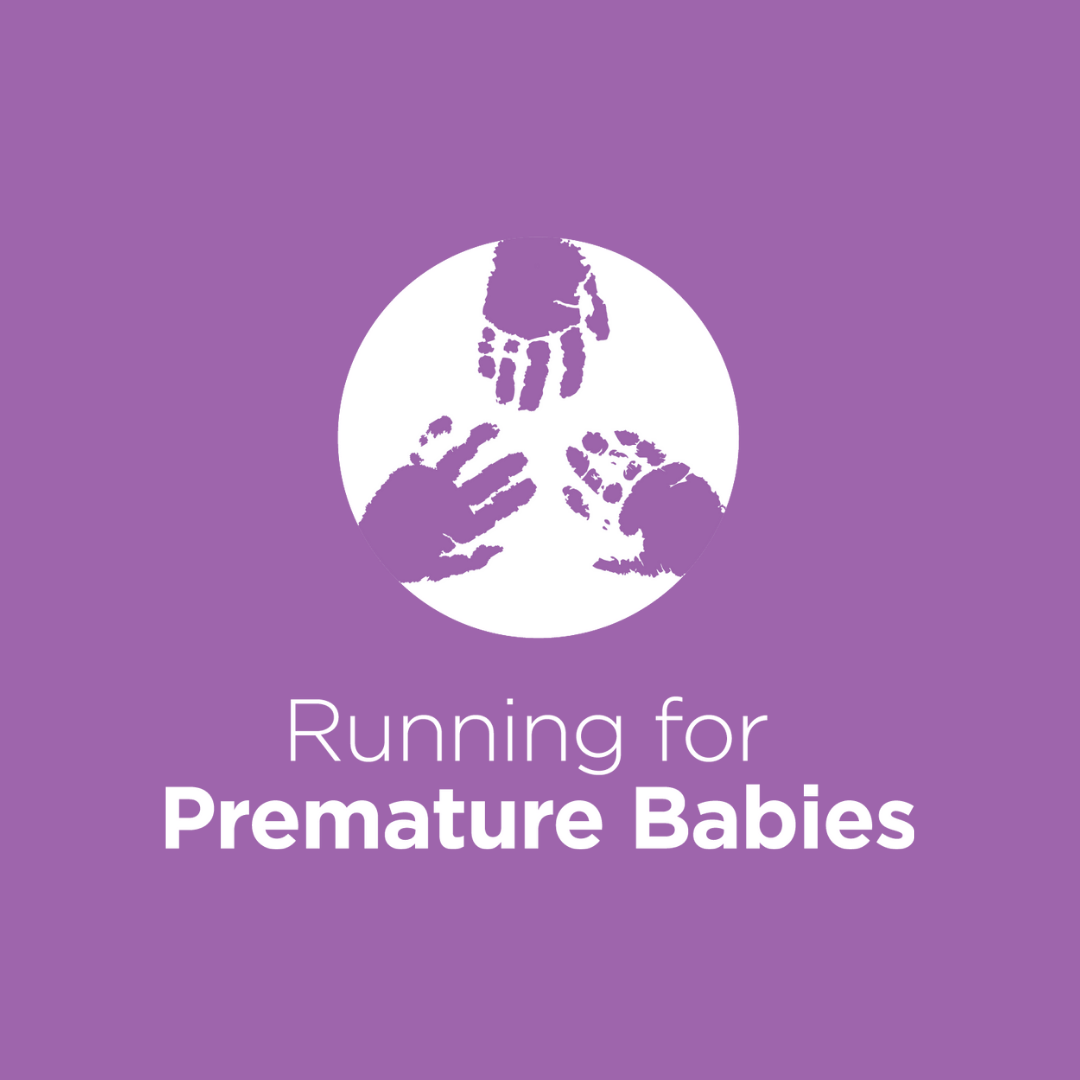 Natalie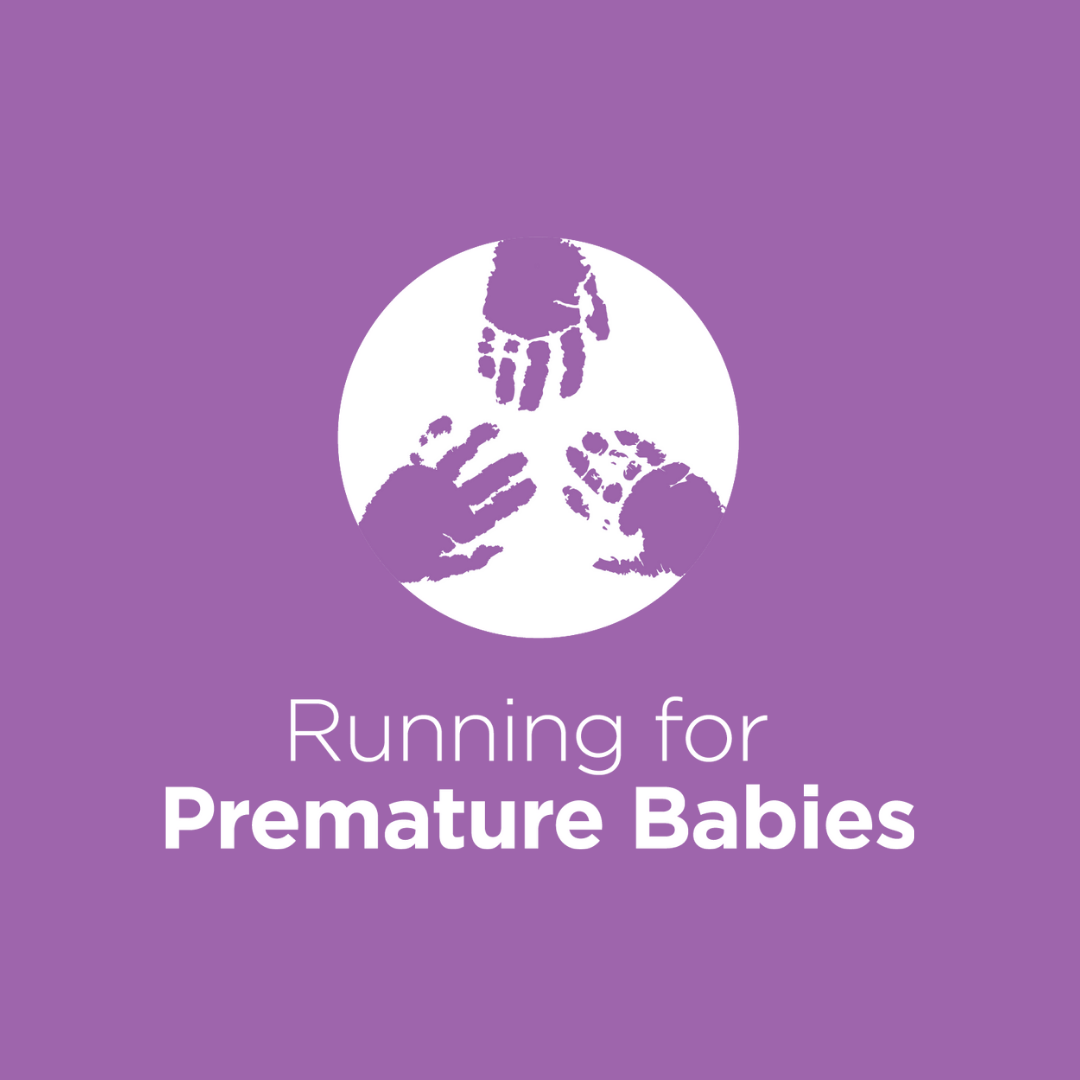 Danielle Schulz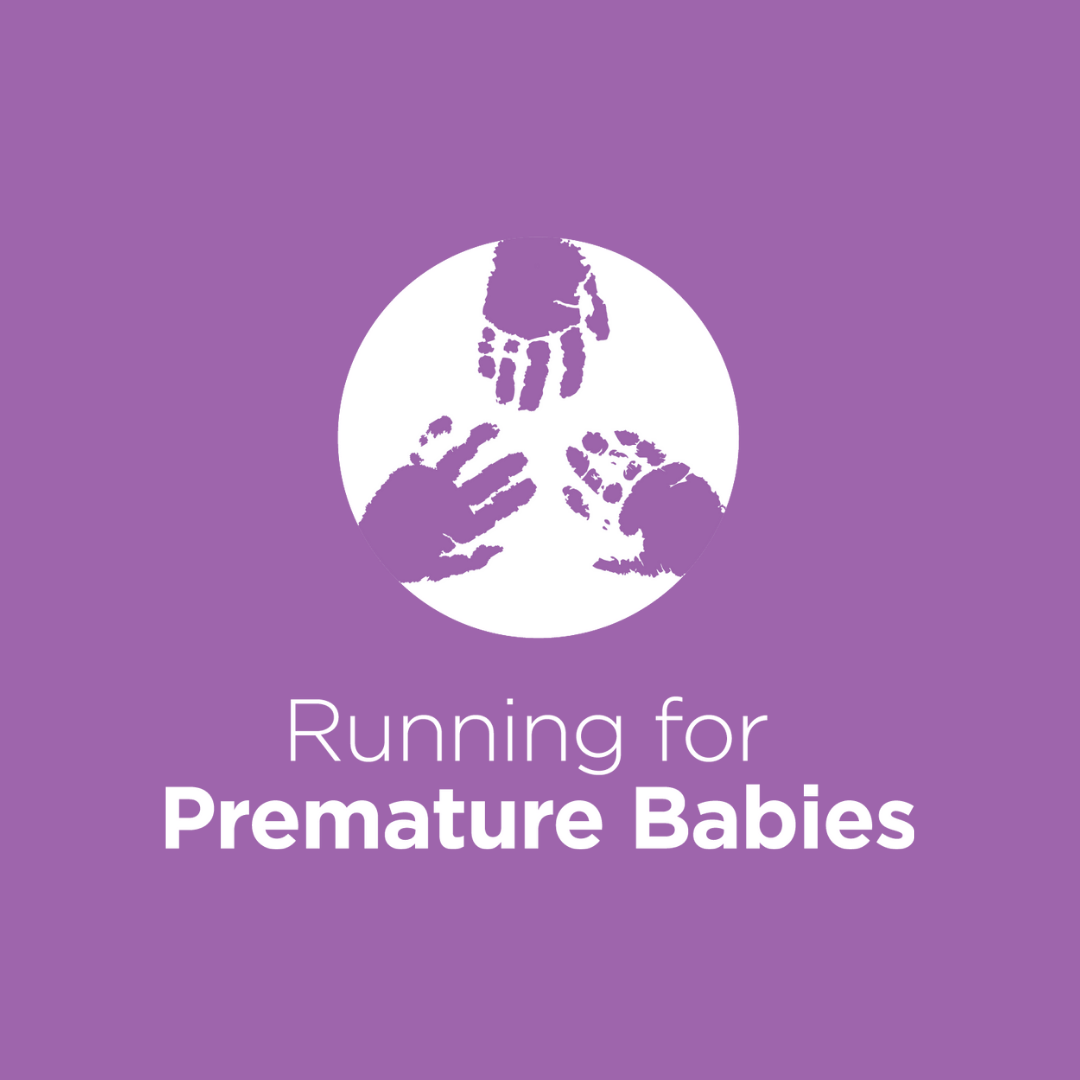 Alex Varnish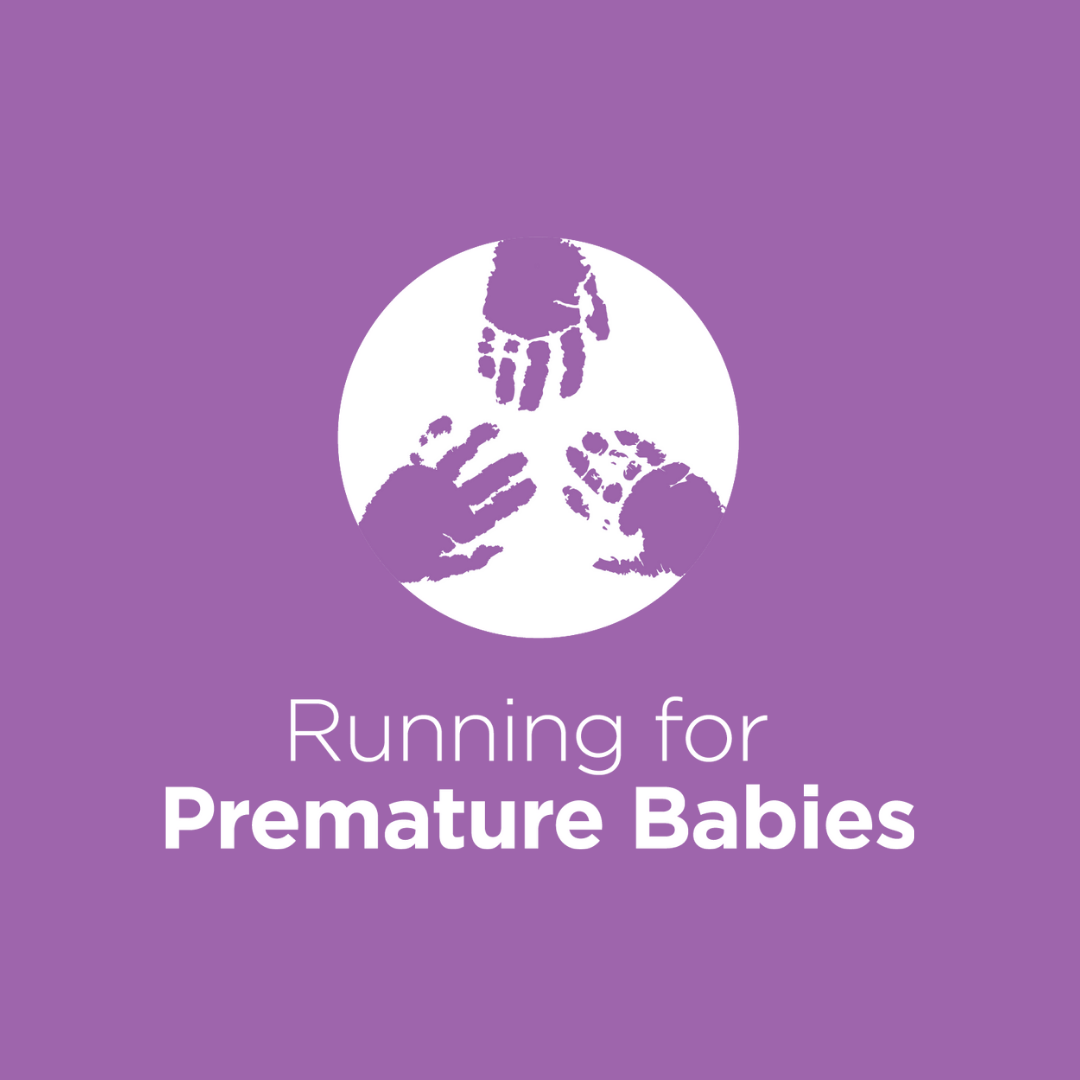 Leiza Mosley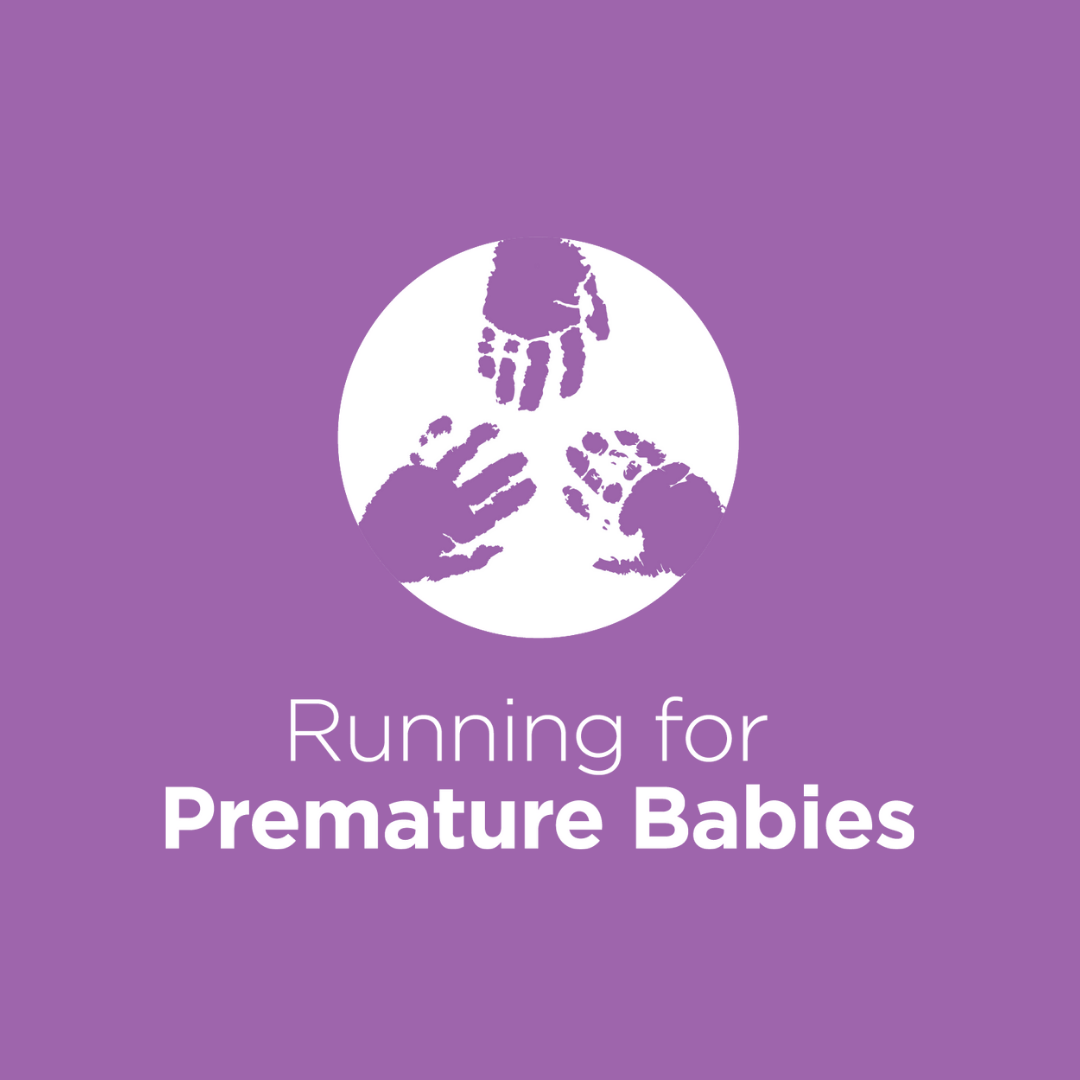 Glynnis Eason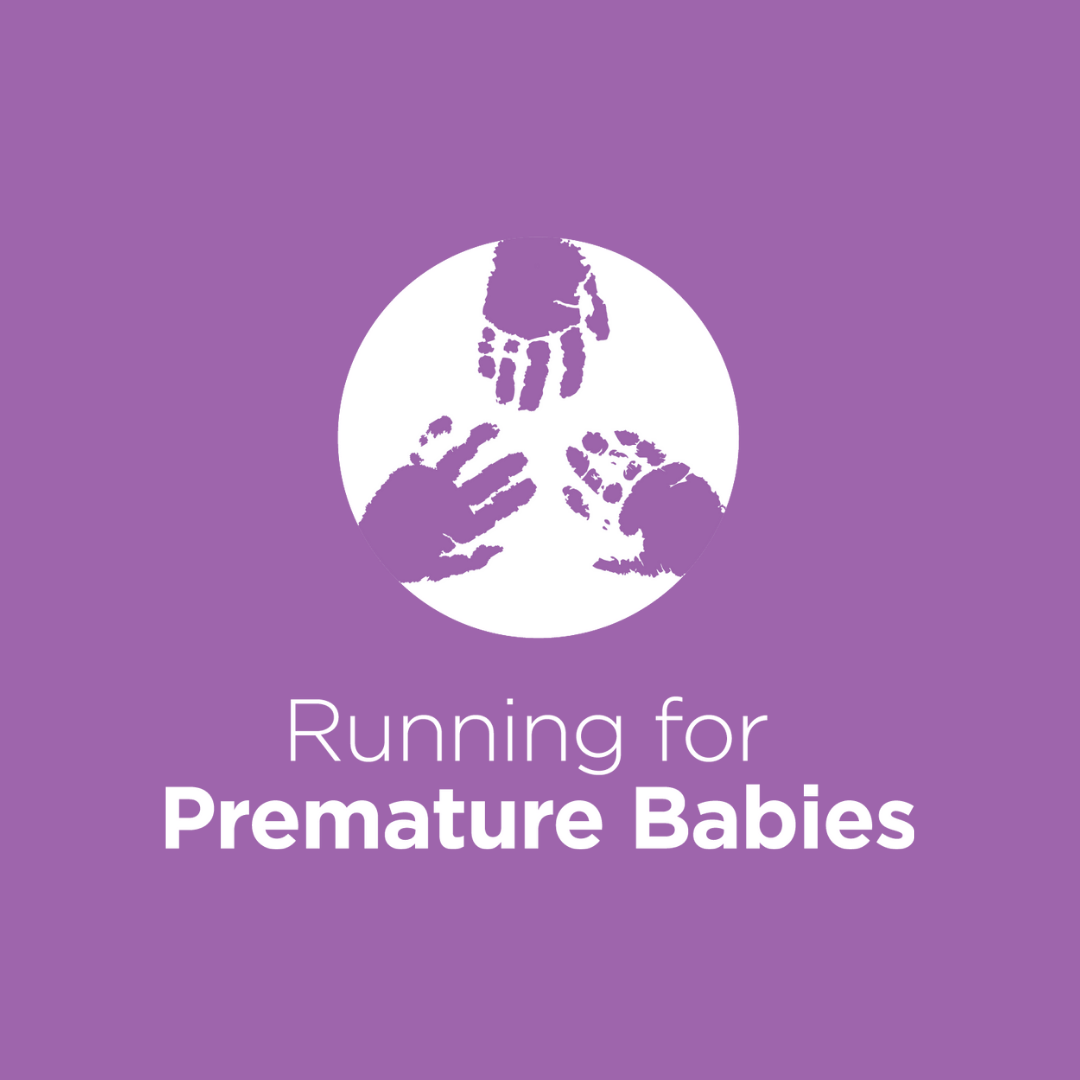 Tracey Leak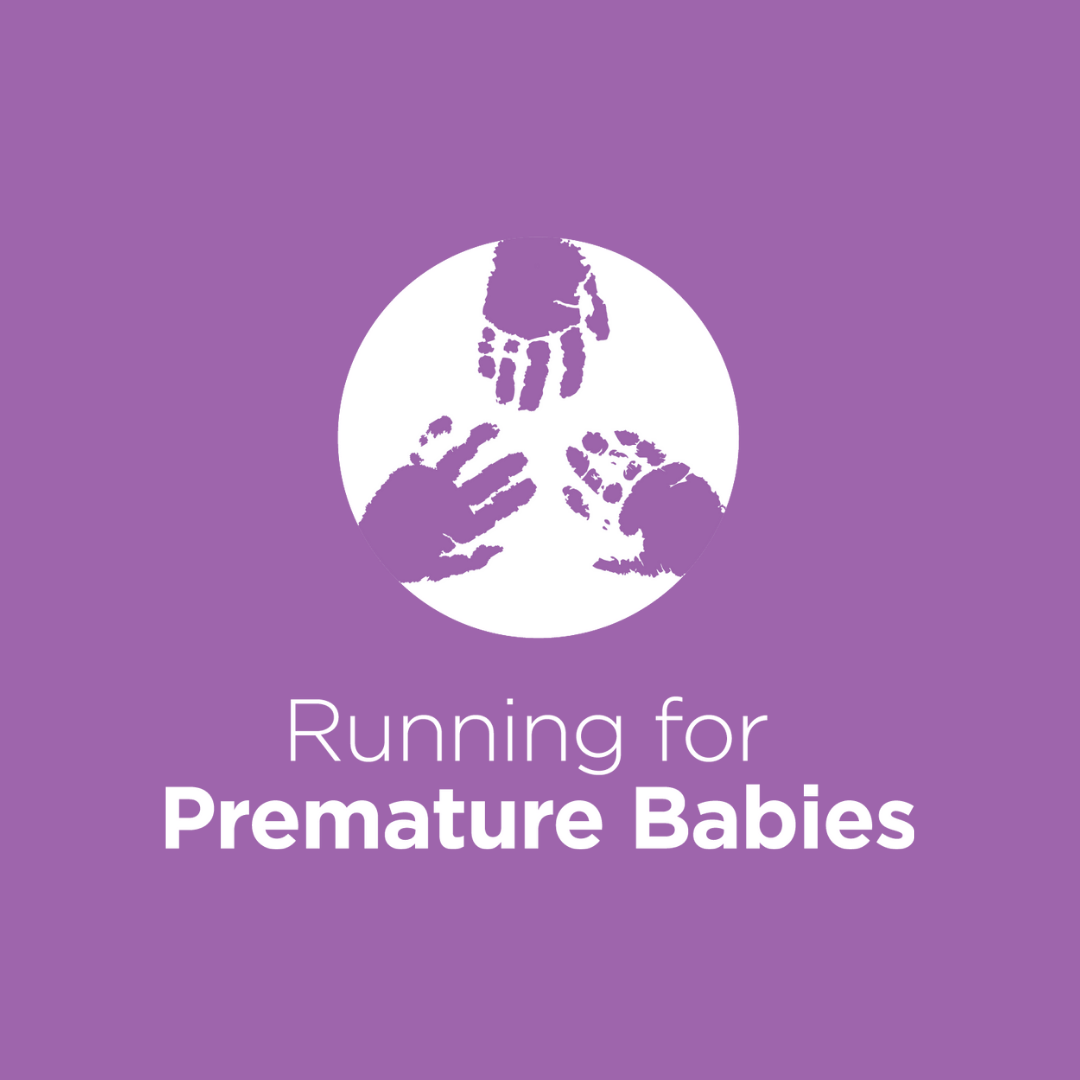 Kate Mcmunnigall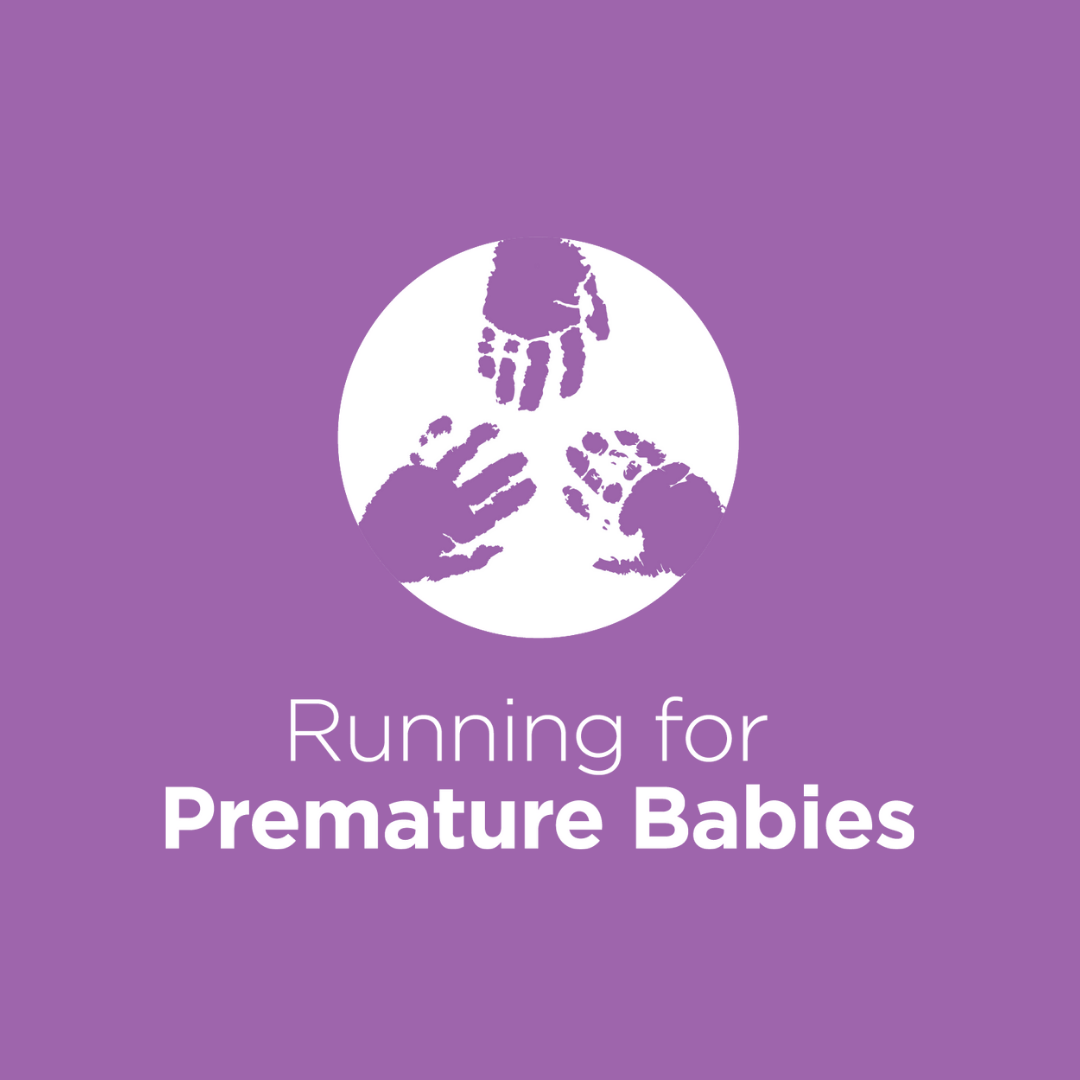 Leonie And Gary Heading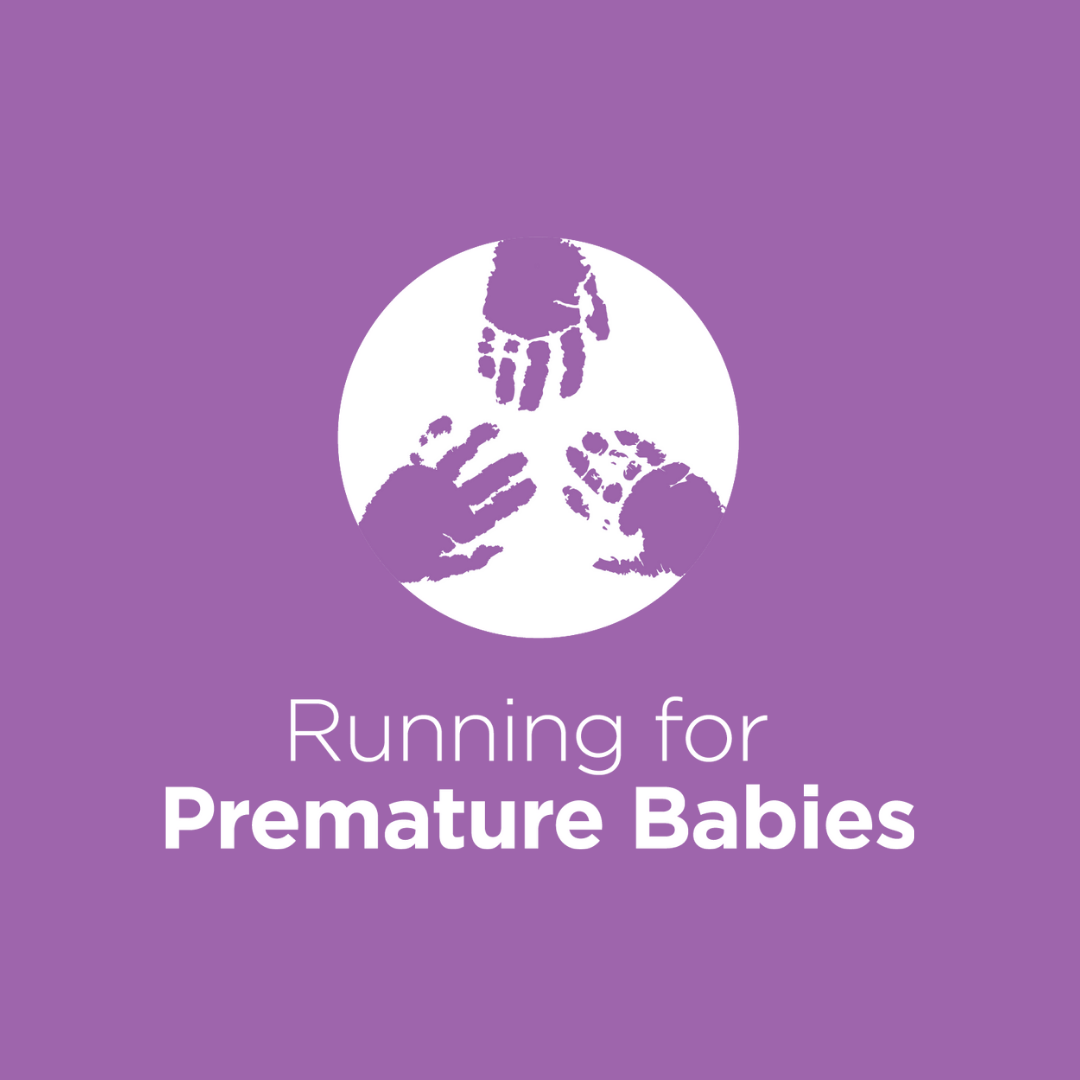 Angie Cawse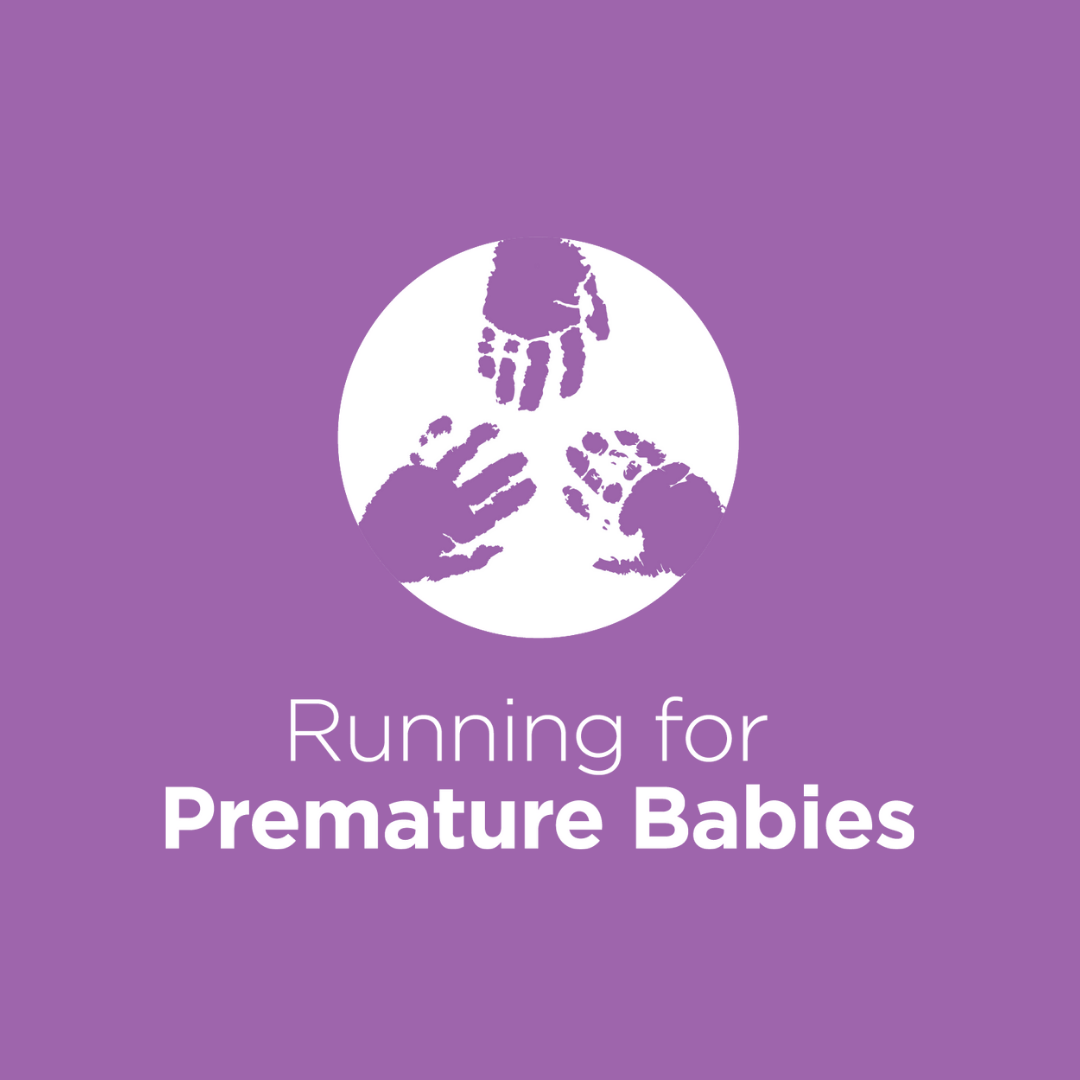 Phillipa Meade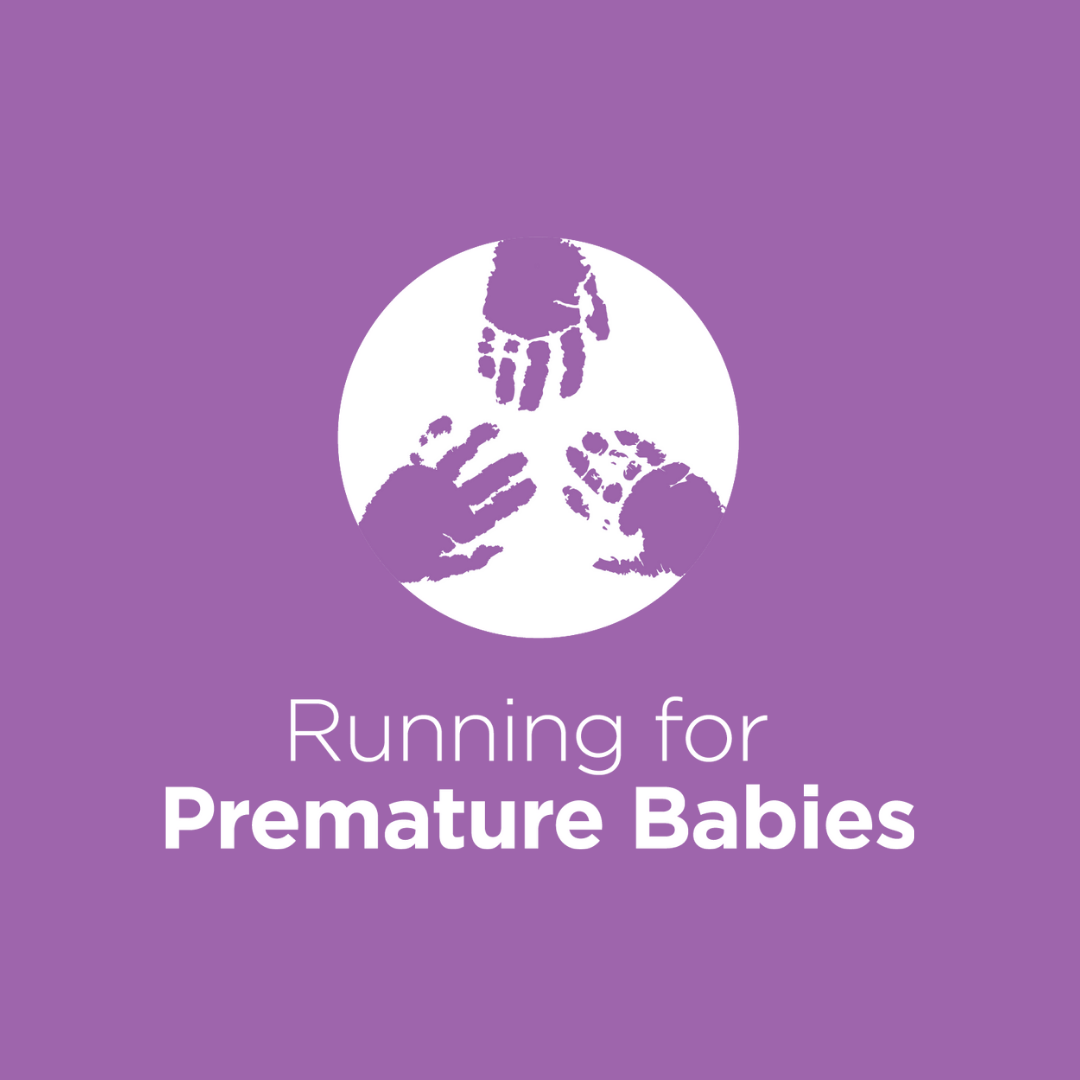 Nick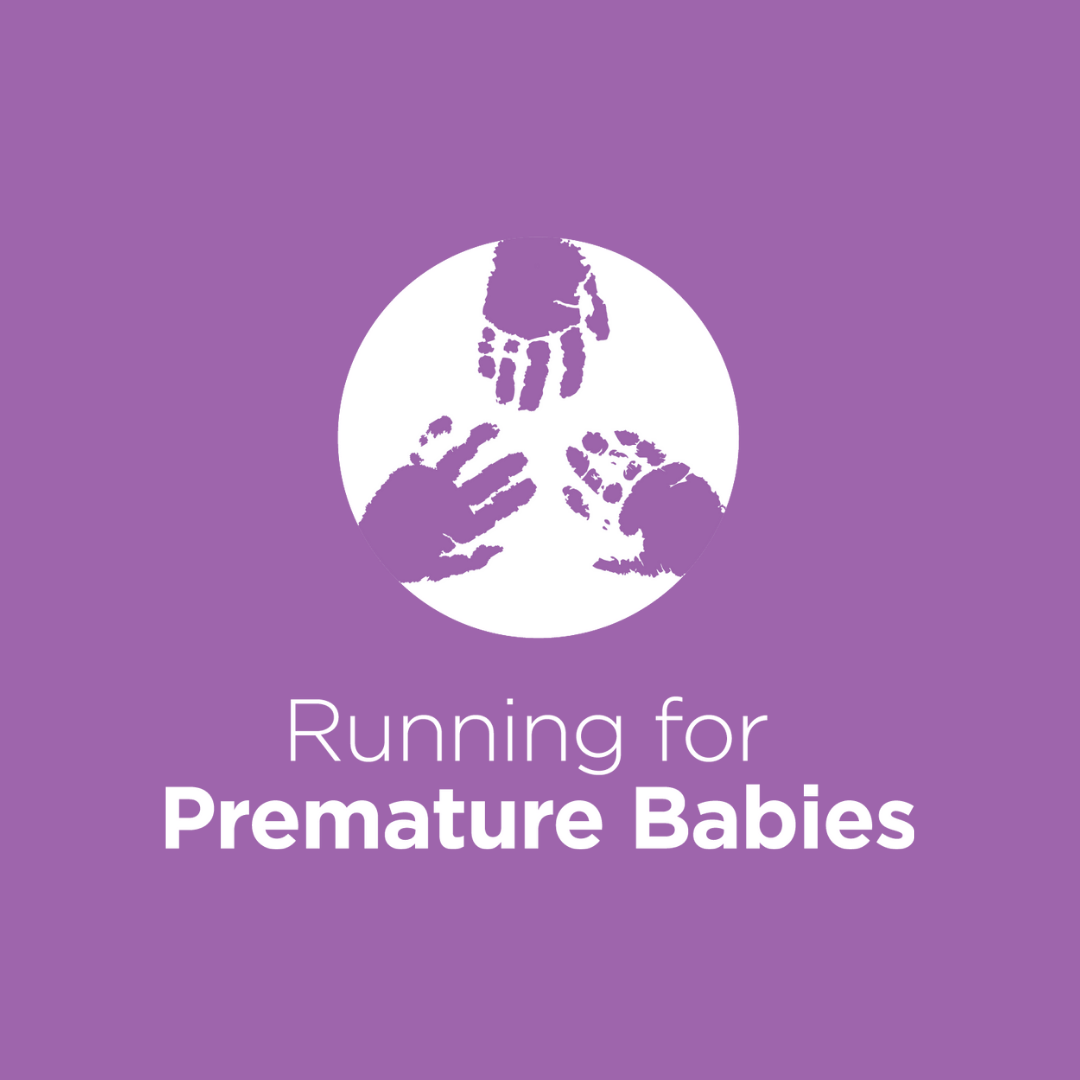 Niall Collins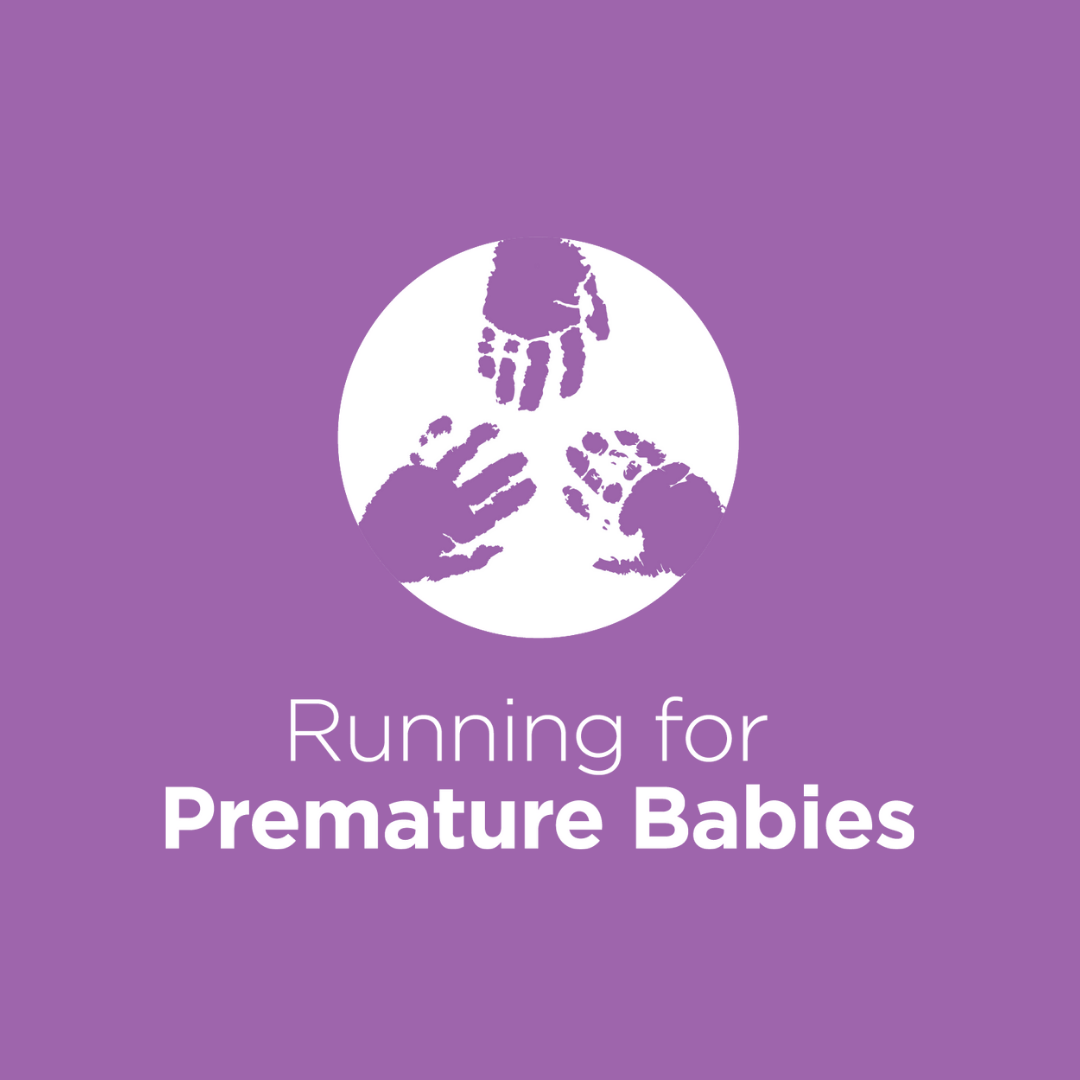 Sophia R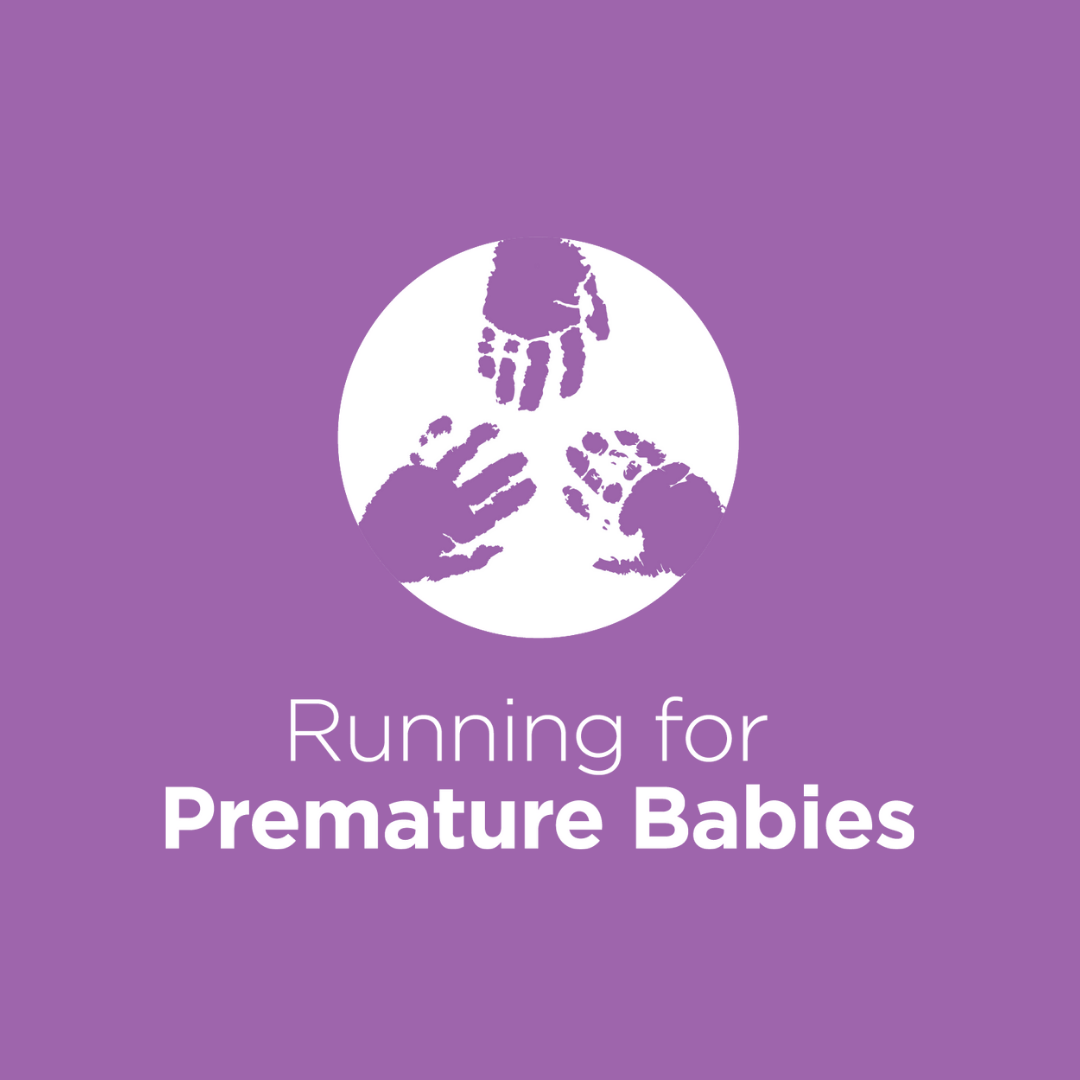 Jay C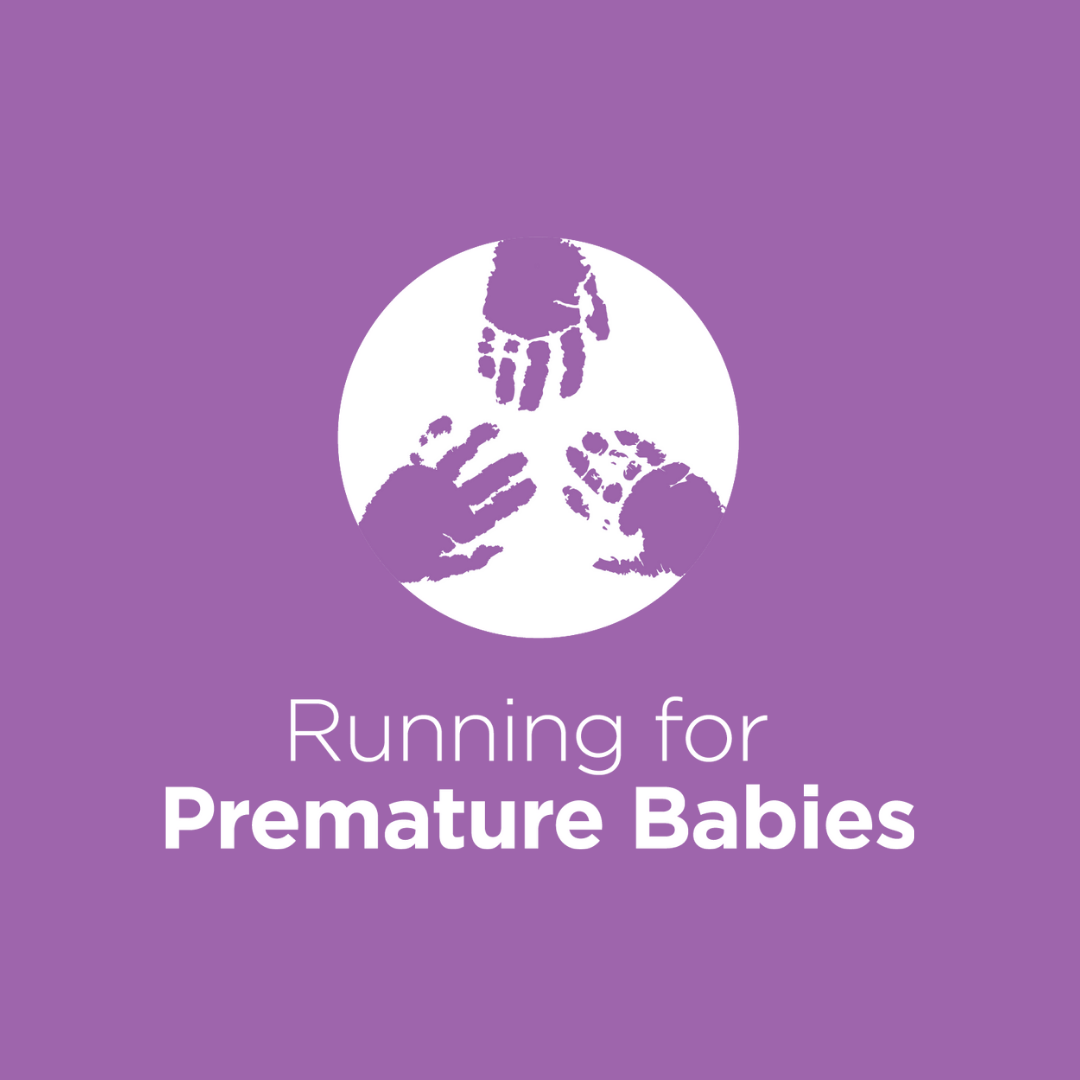 Lucy & Jk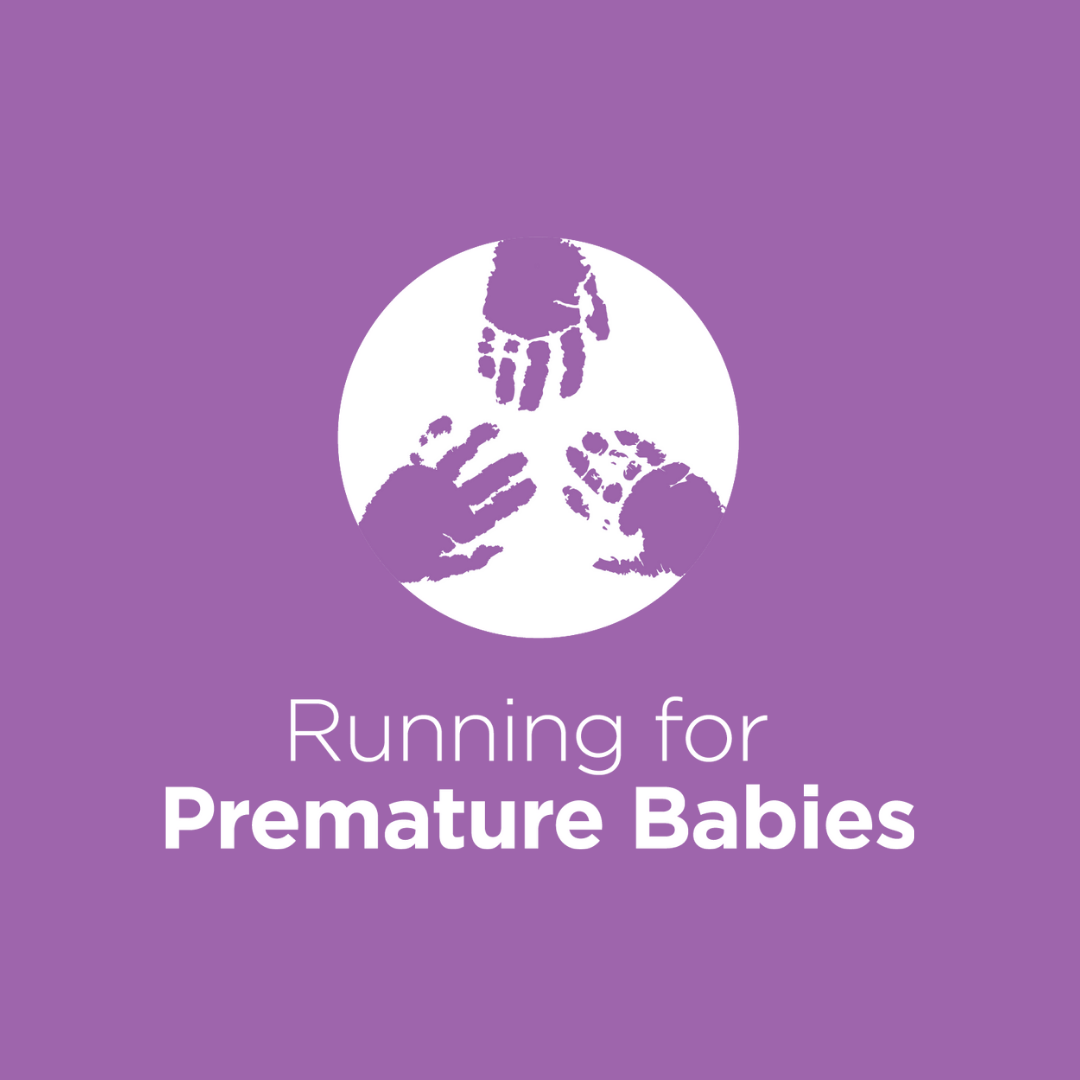 Brittney Goodman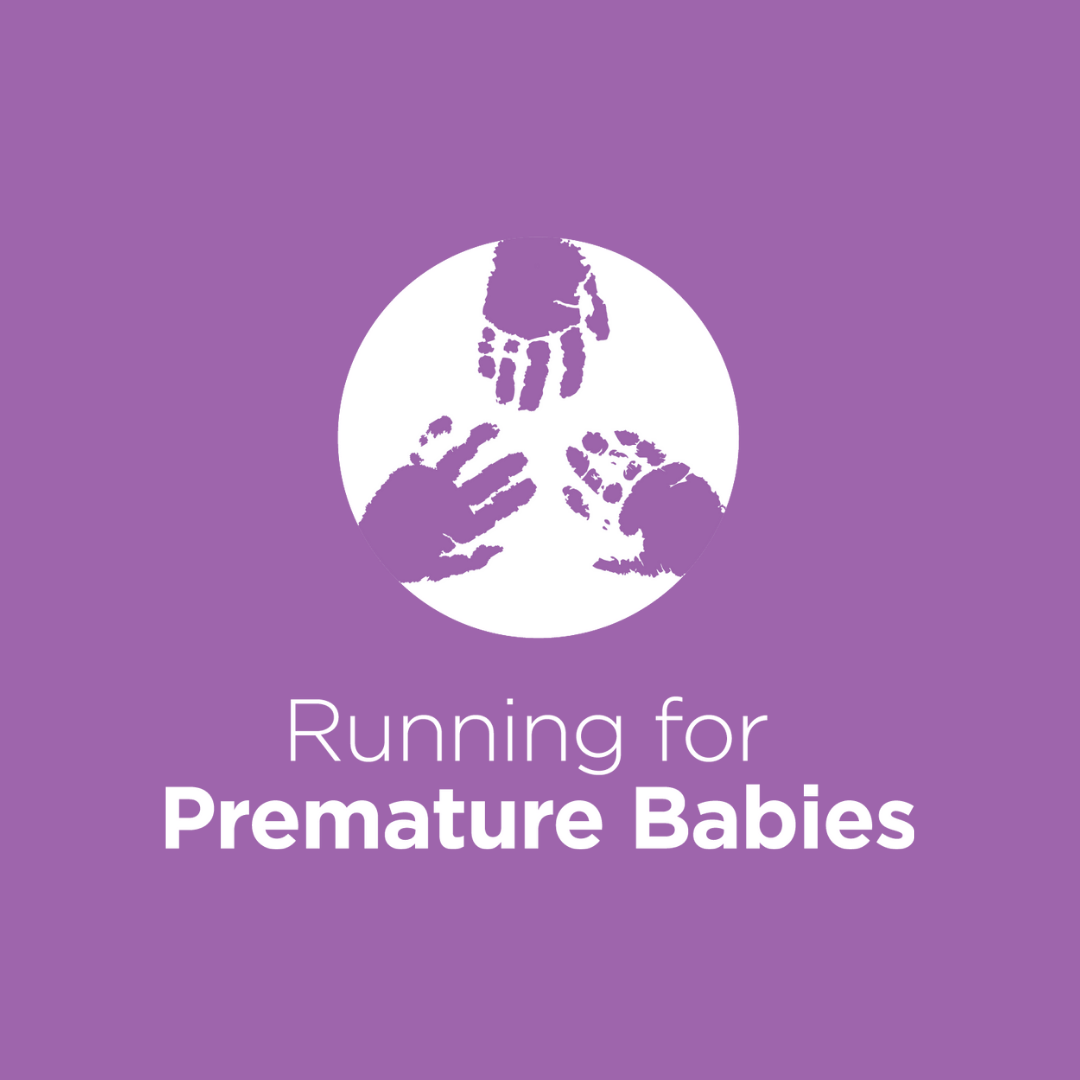 Jess Caine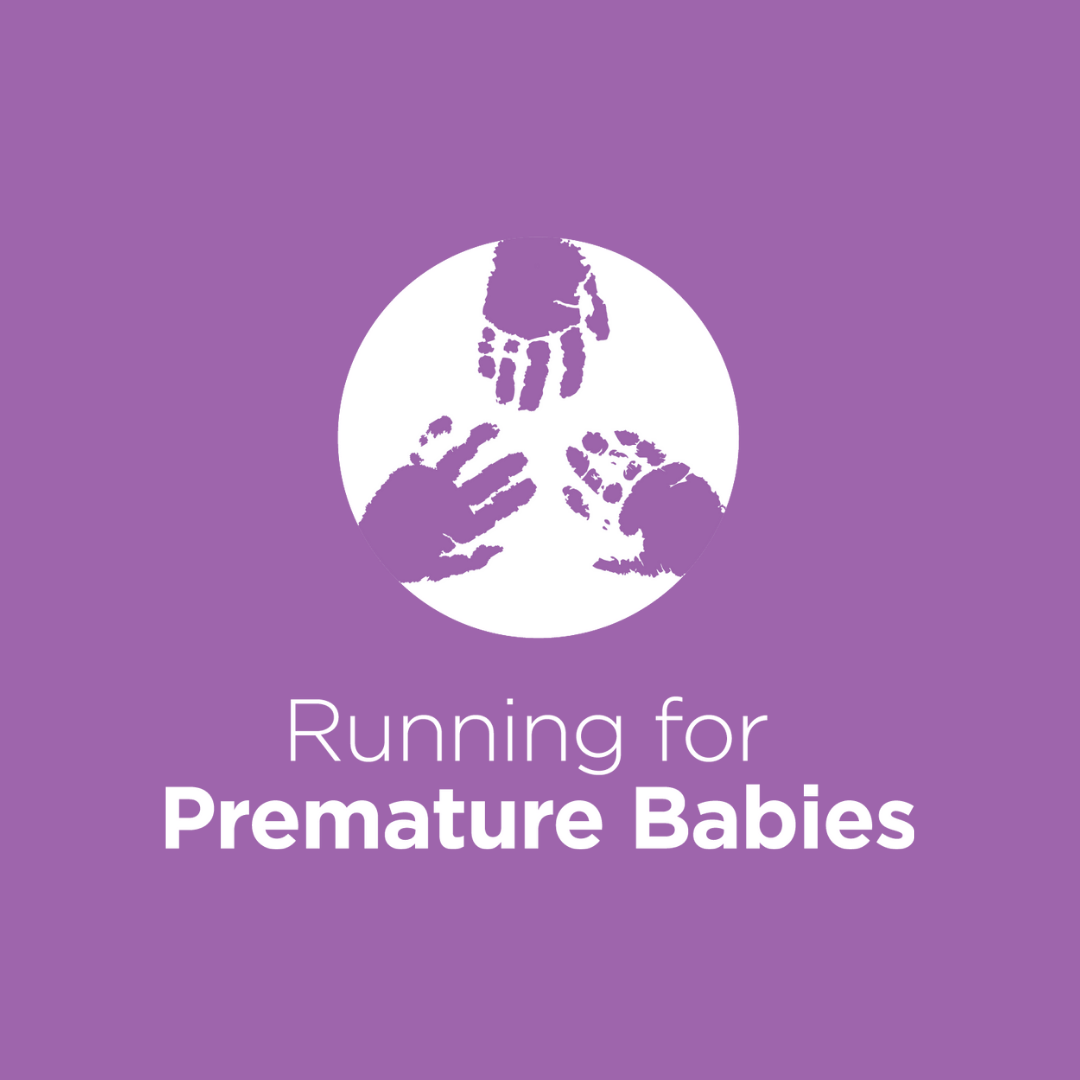 Amelia Sims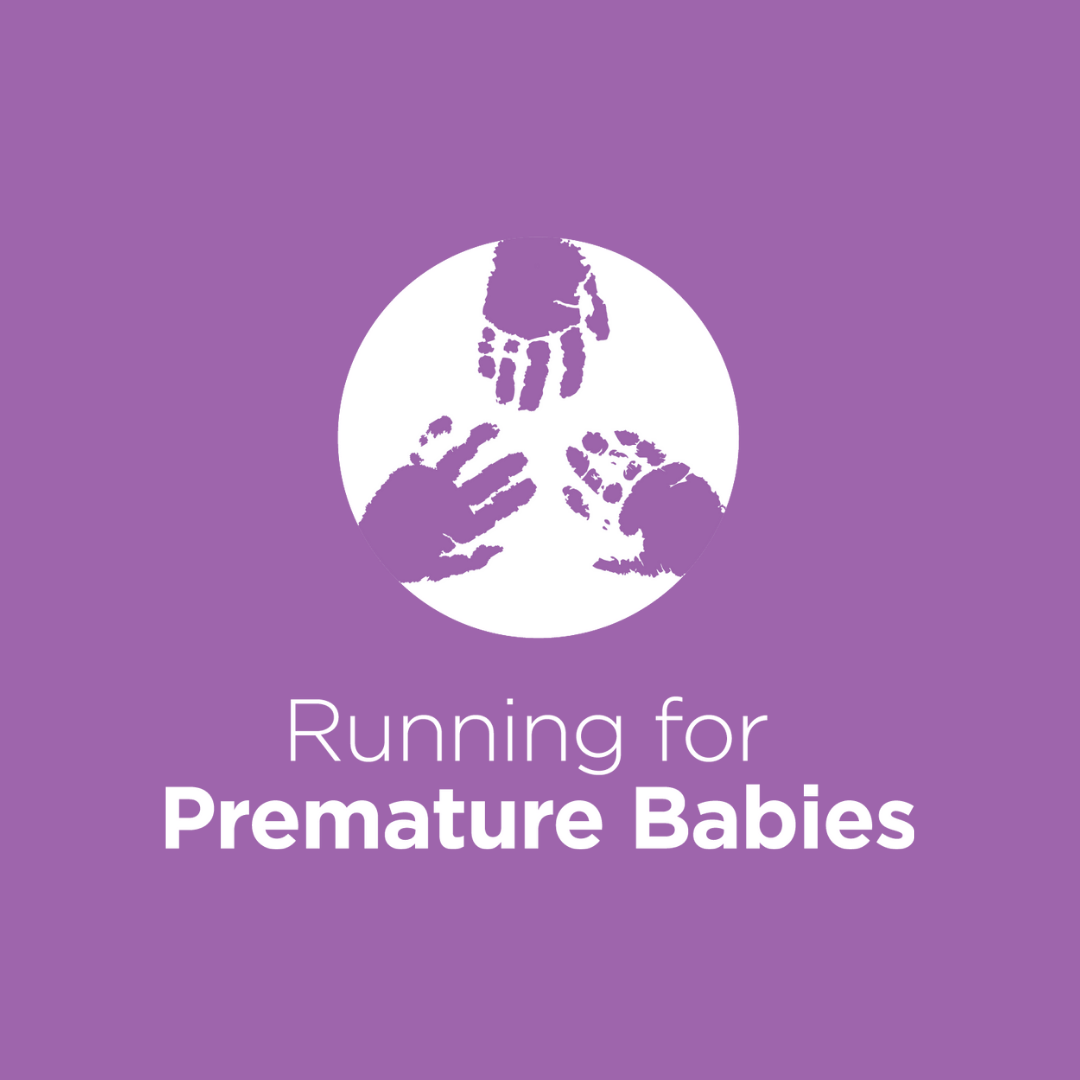 Megan Parker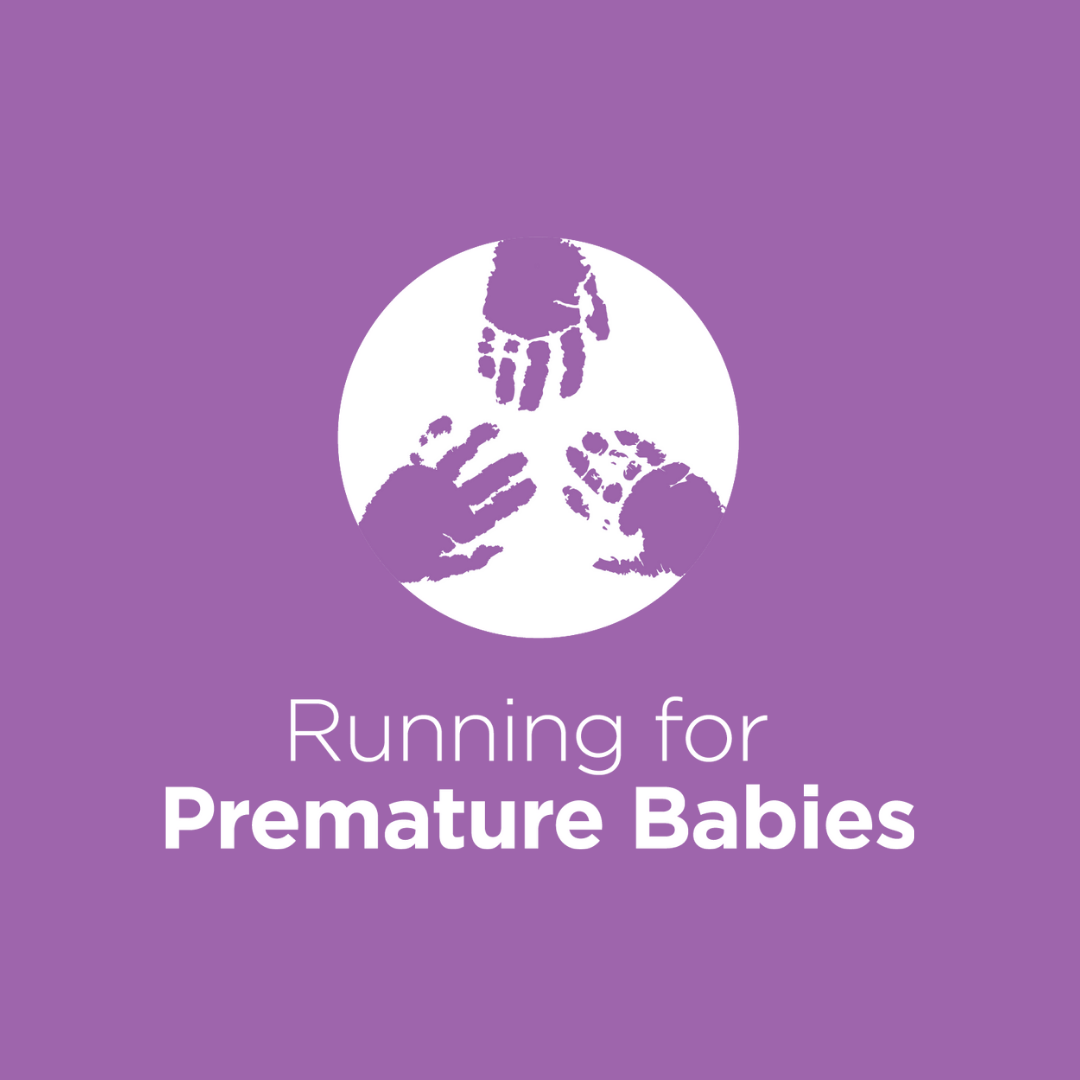 Ash, Mat And Madison Carter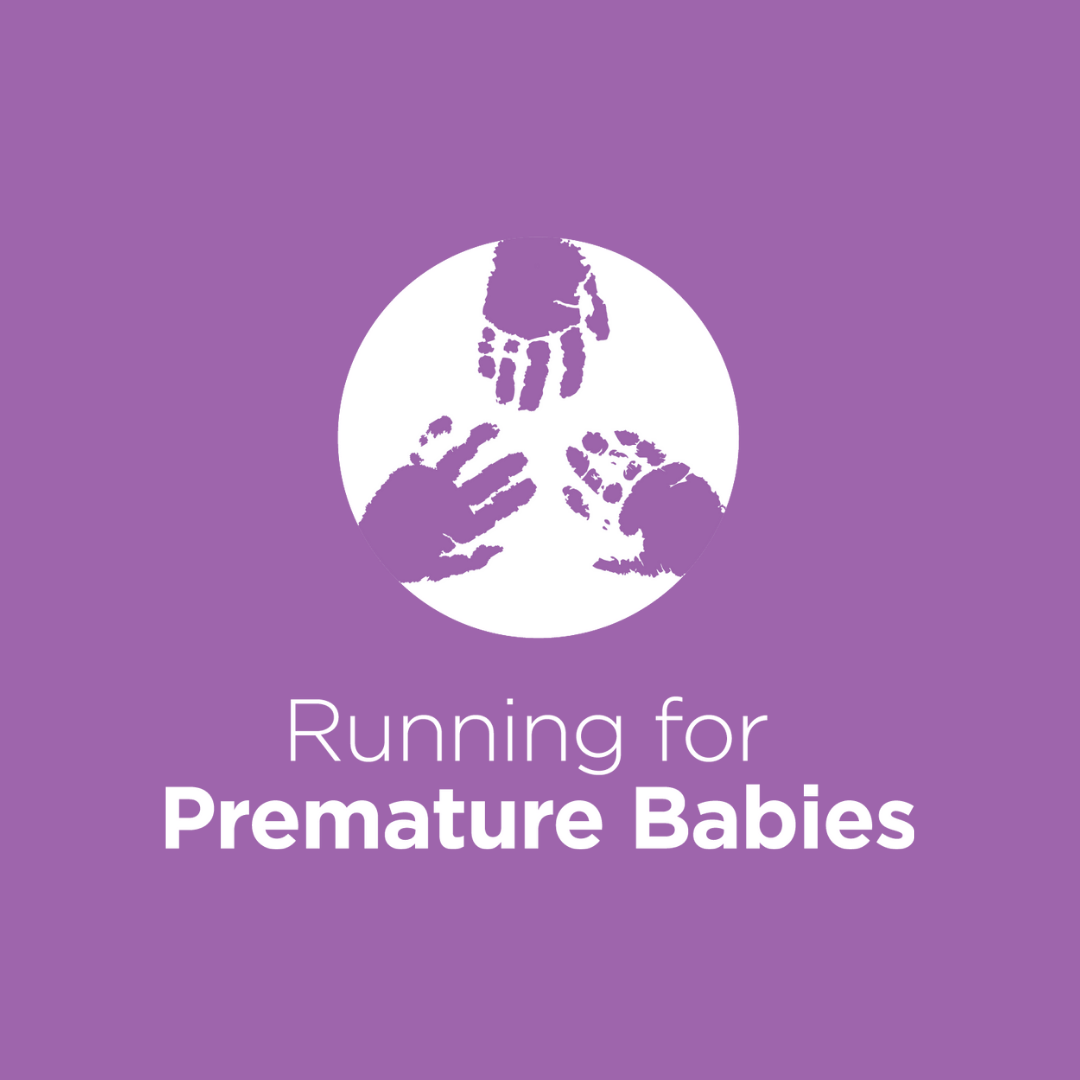 Kirsty And Fernando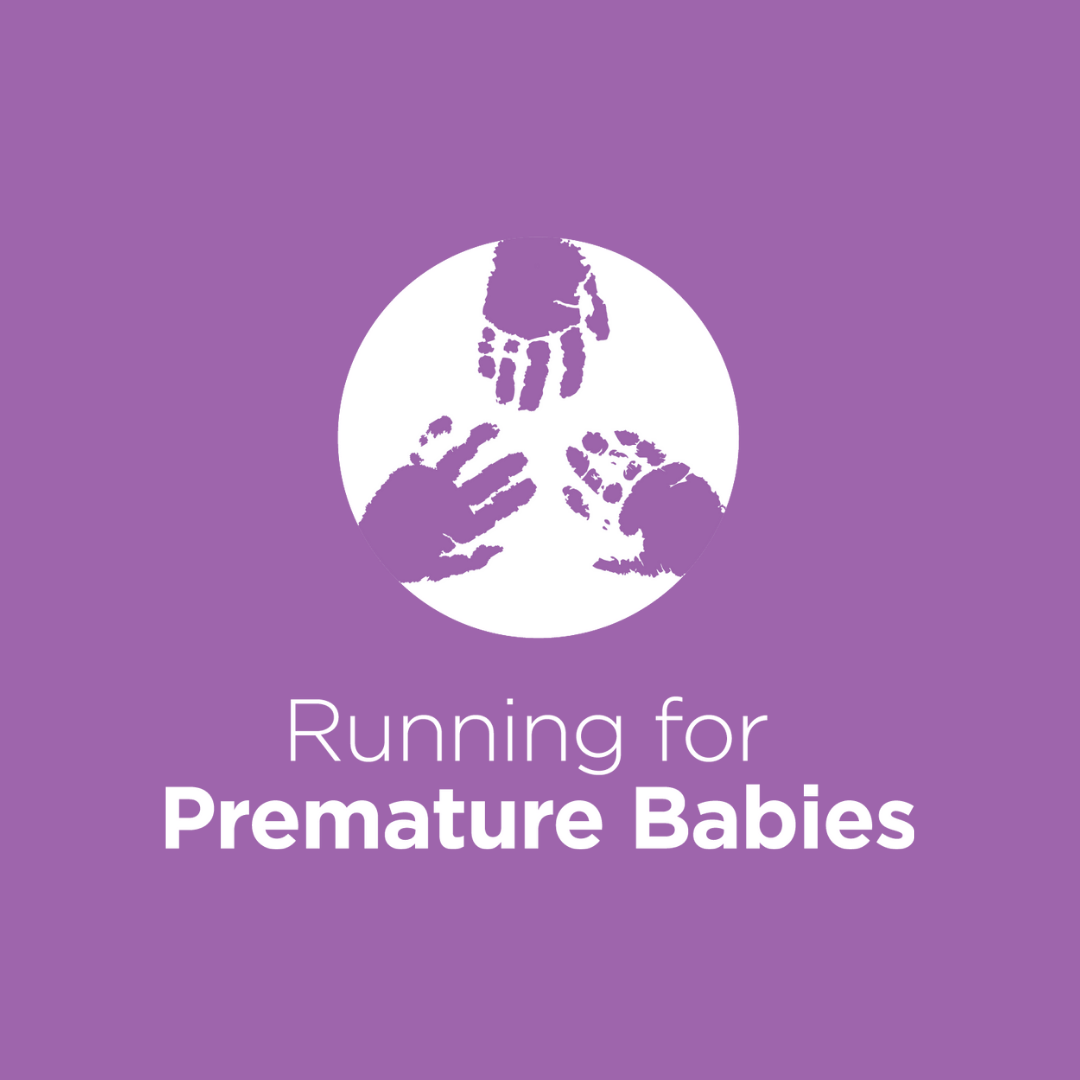 Emilie Bernardini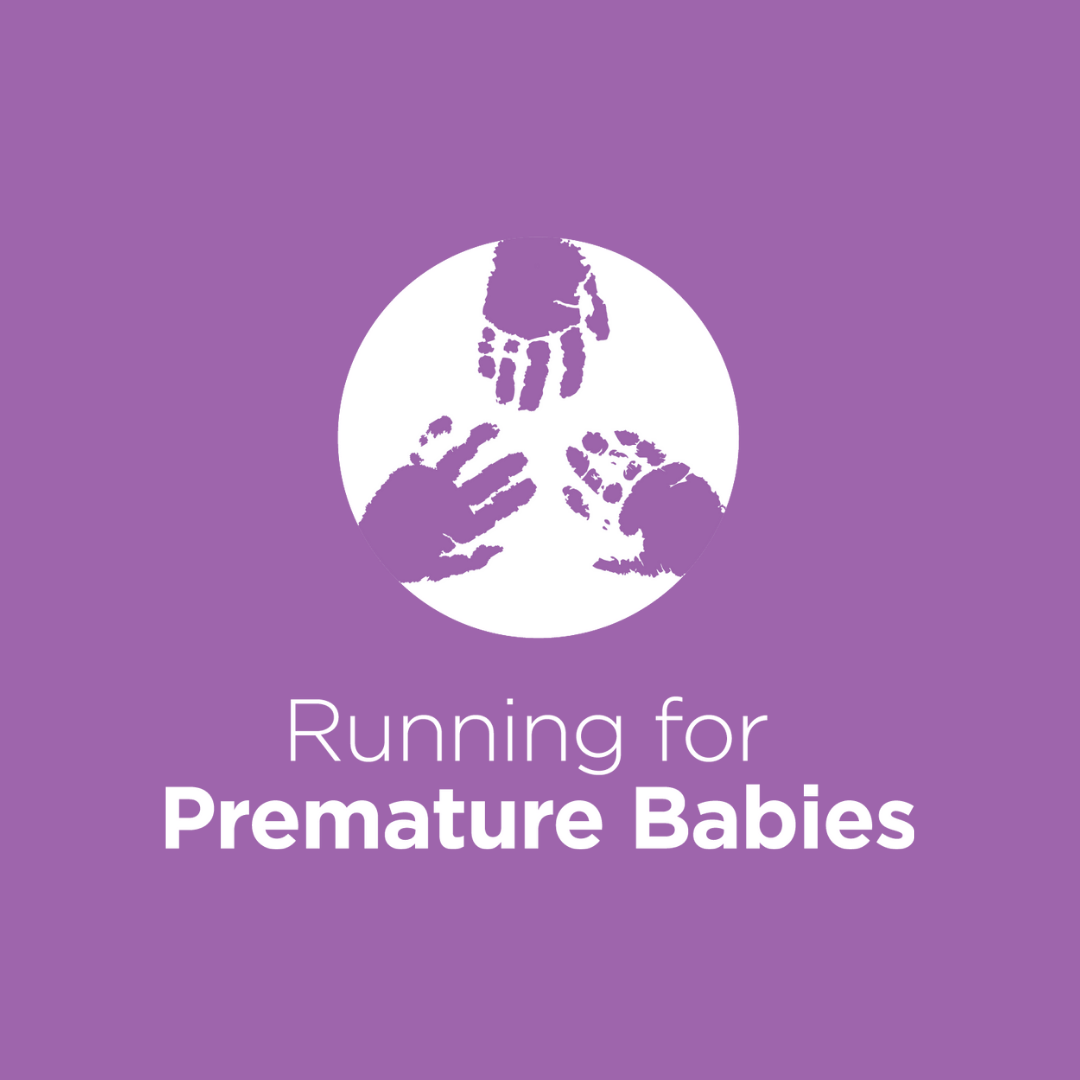 Mitch Gaal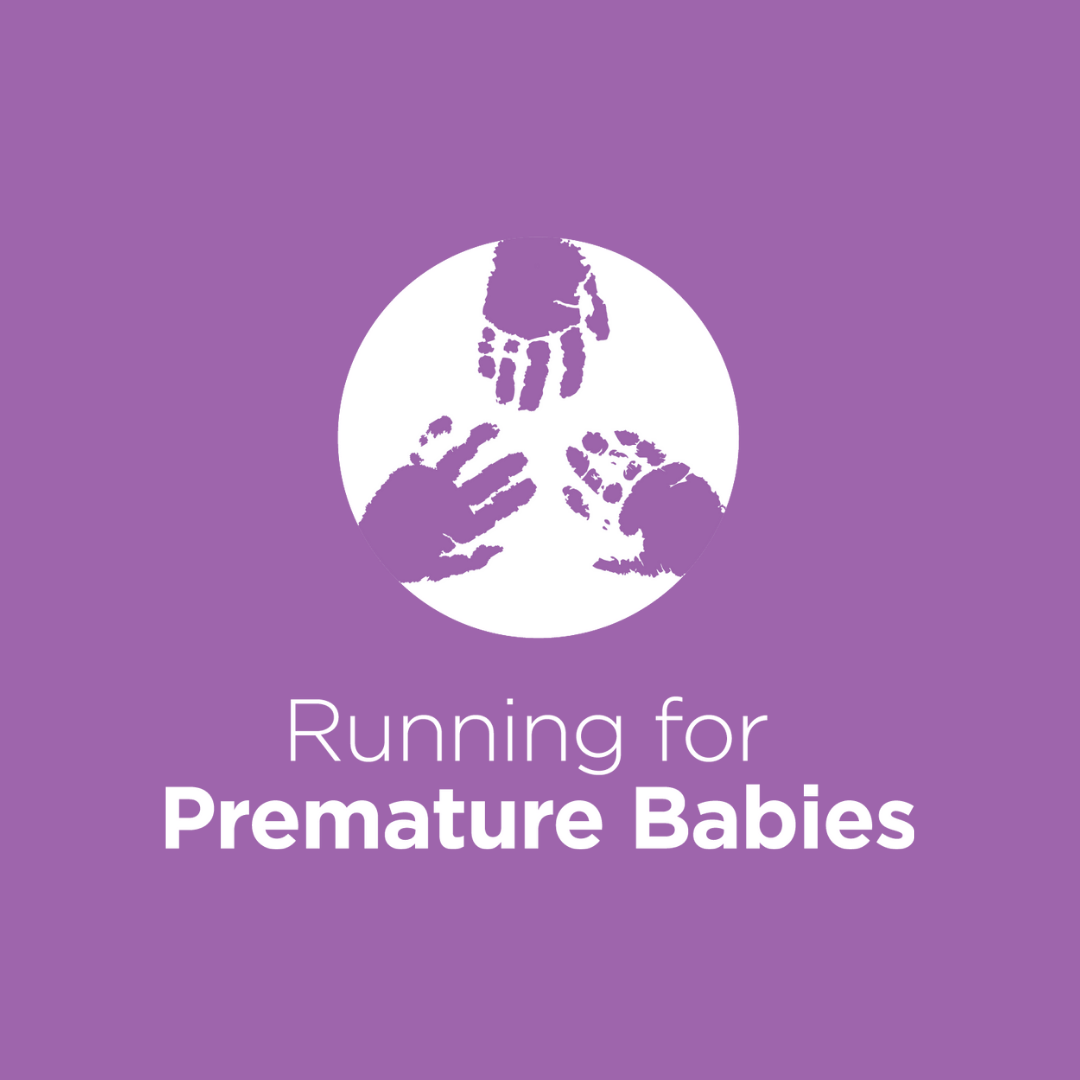 Joanne Rutherford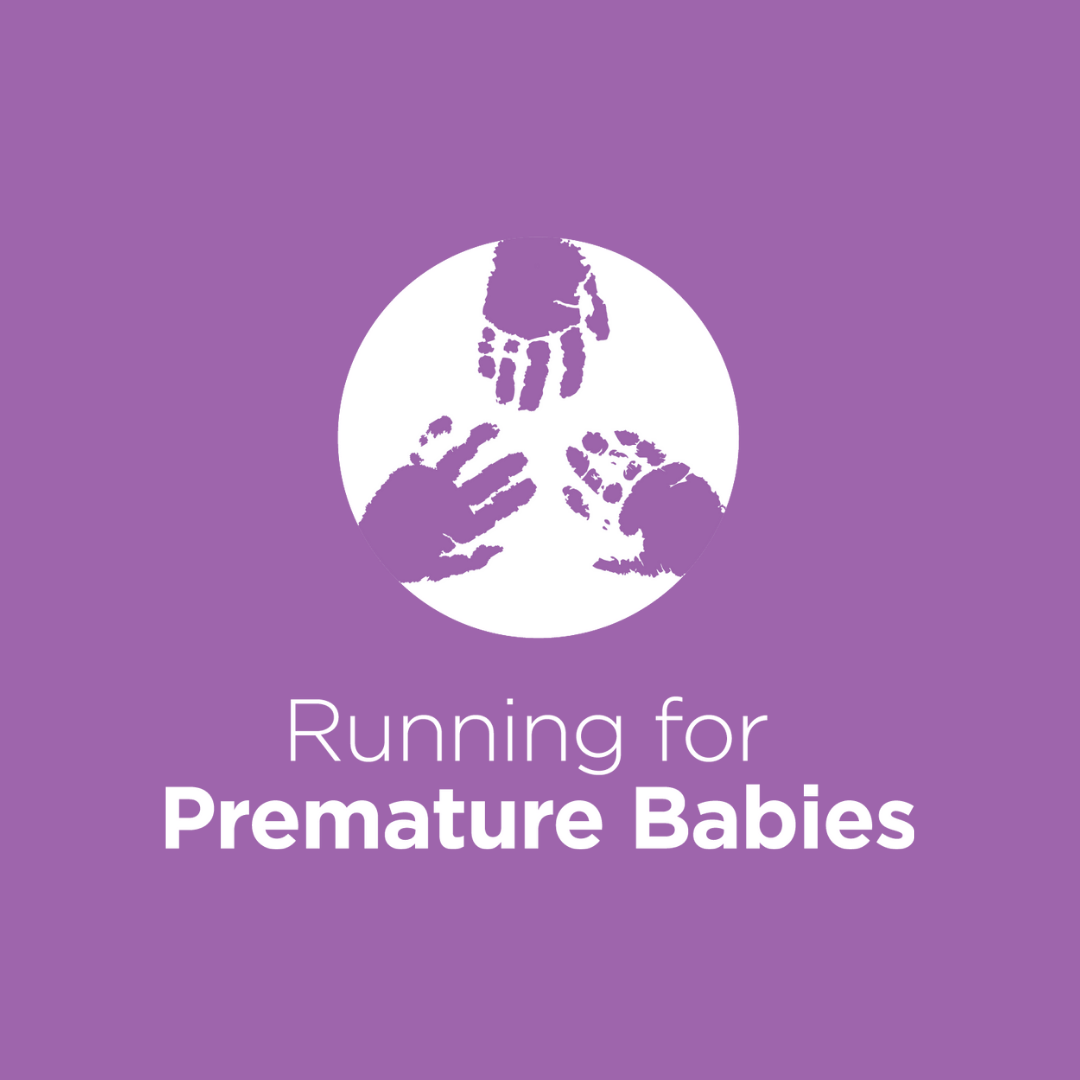 Christine Chong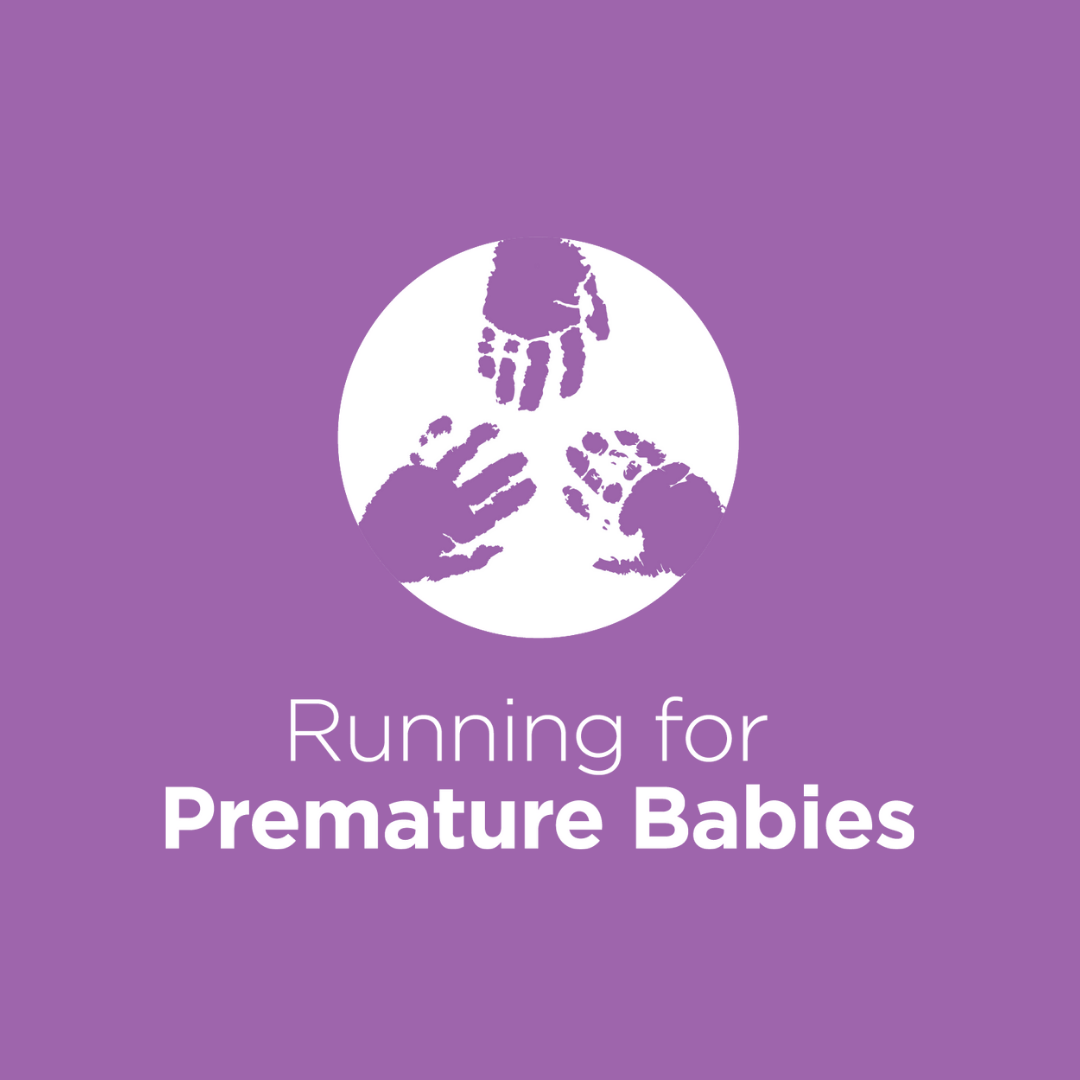 Sandy Shore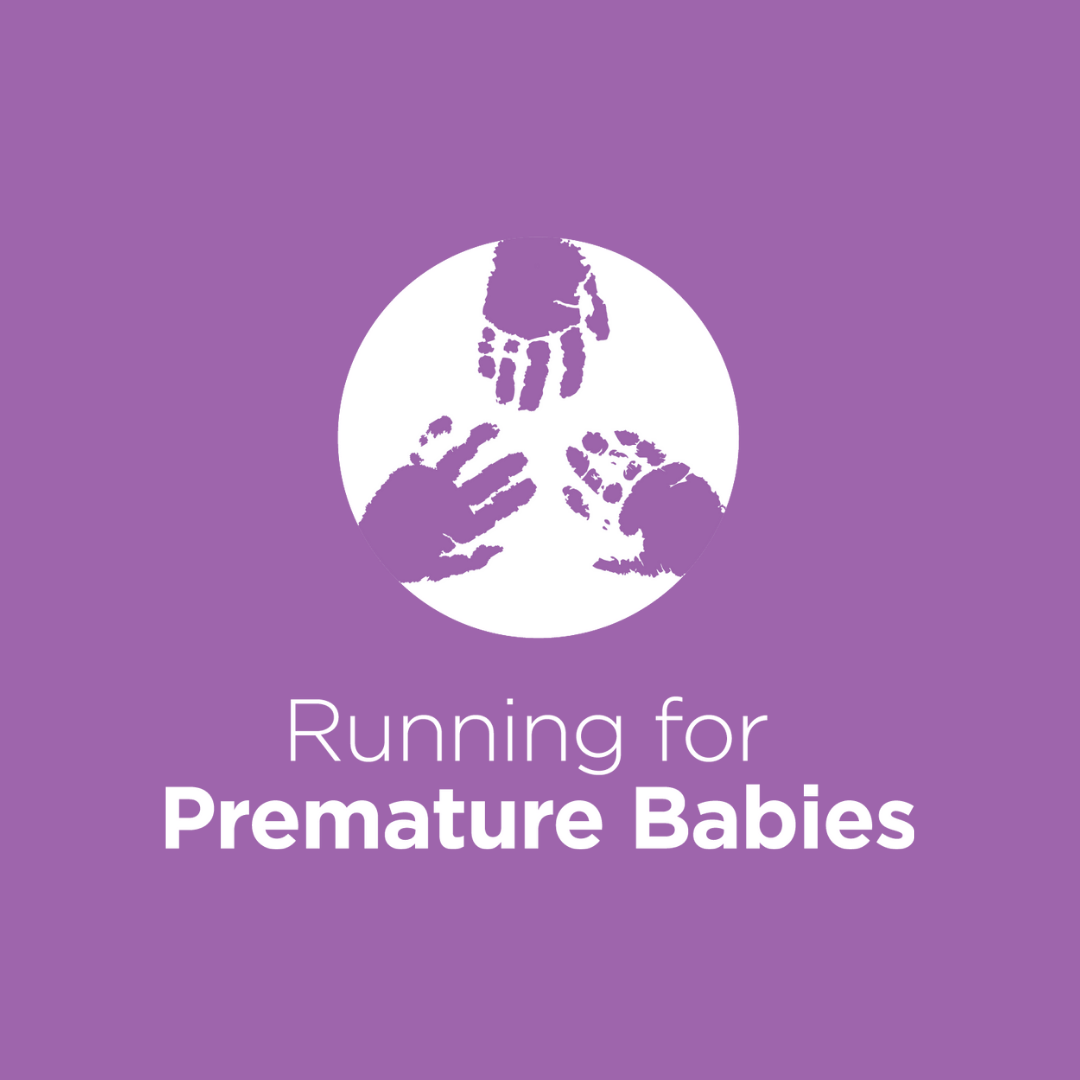 Charlie Guthrie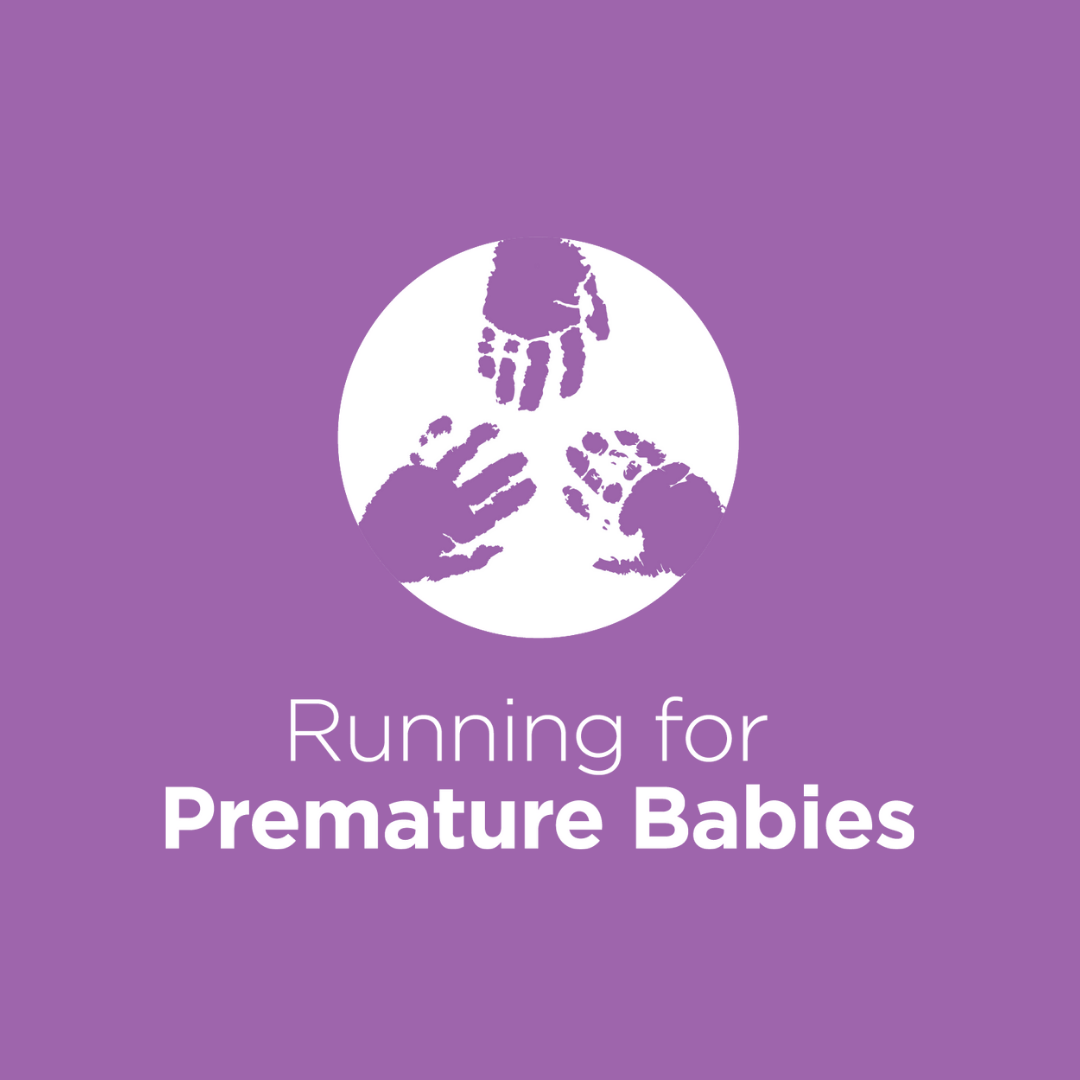 Brendan Prouse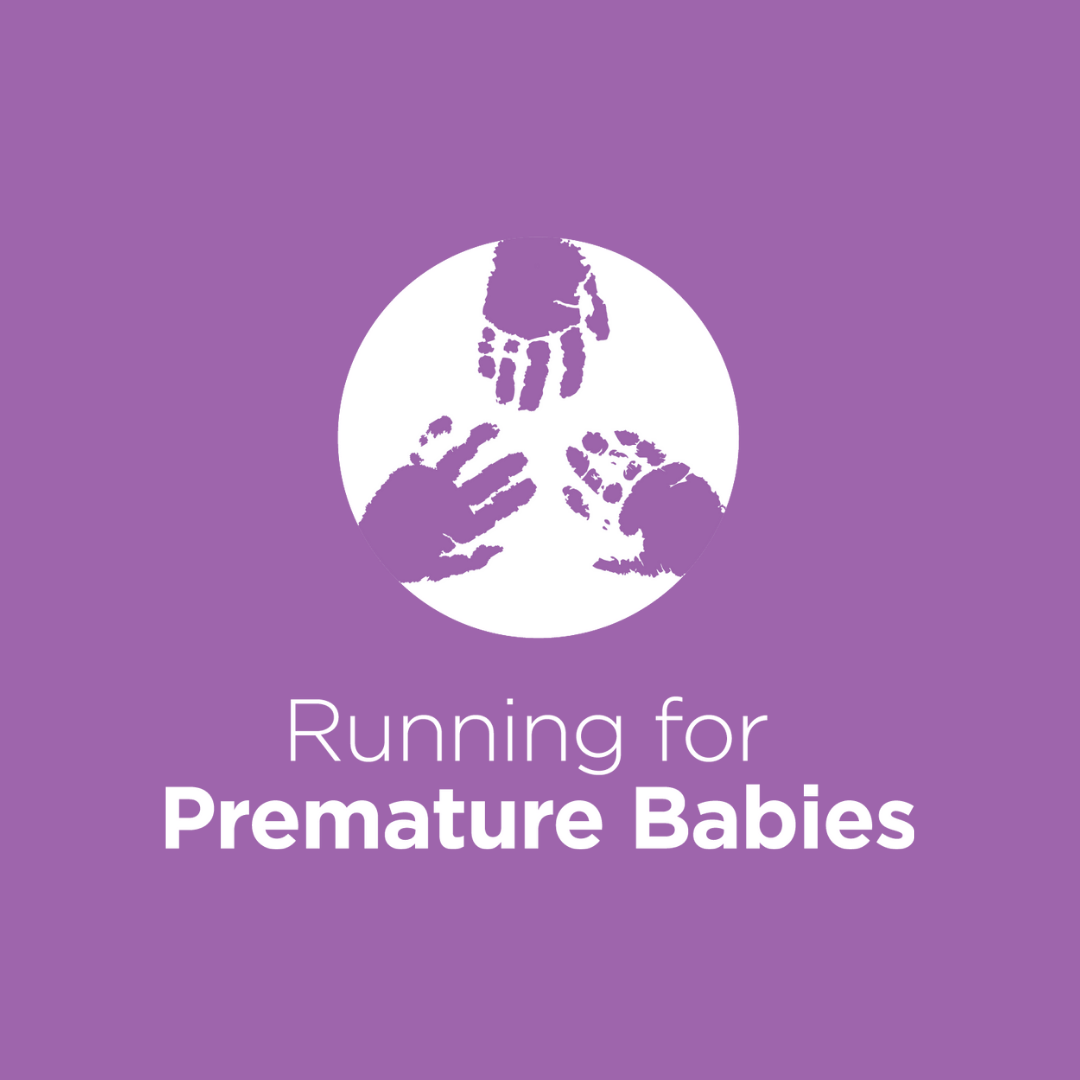 Polina Udachina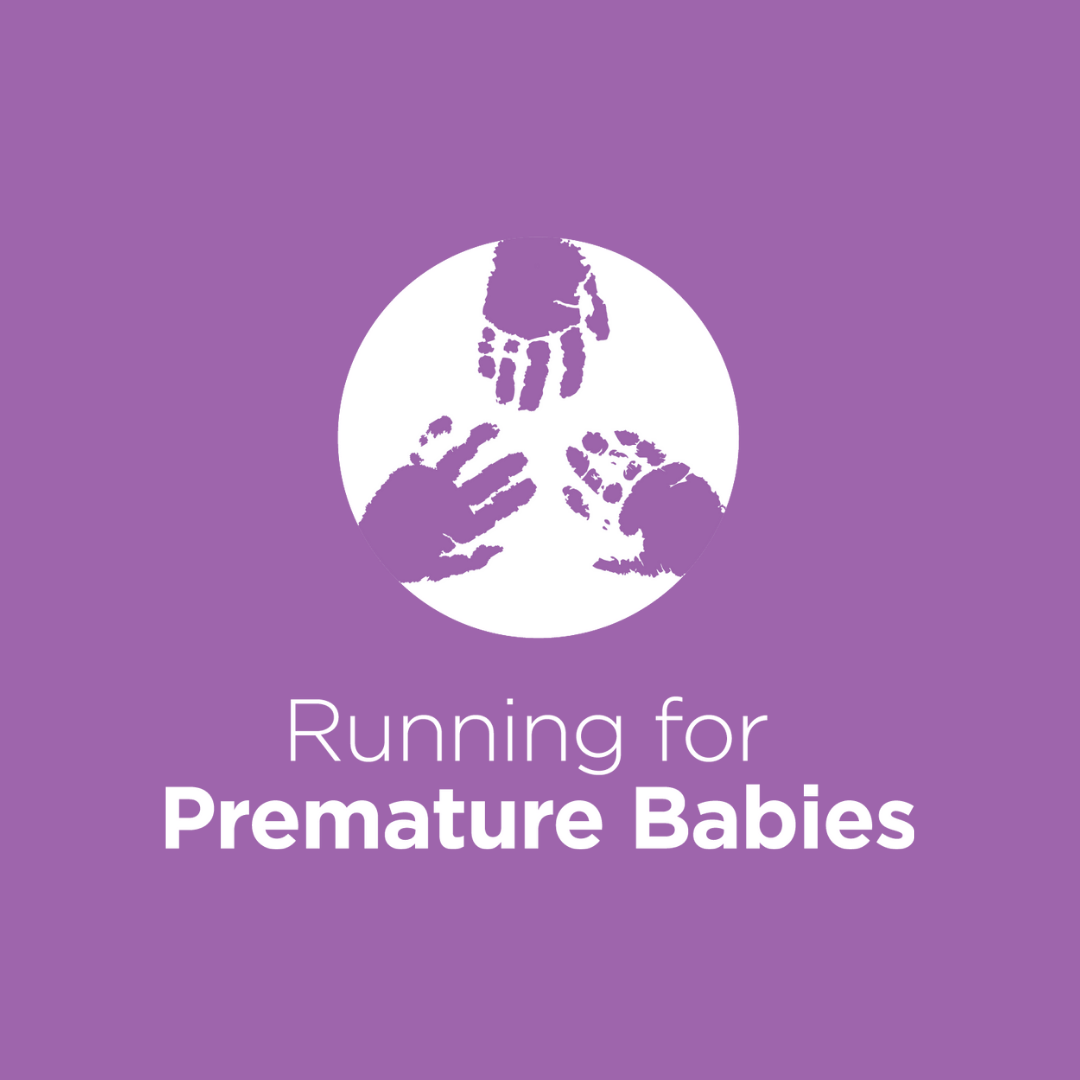 Megan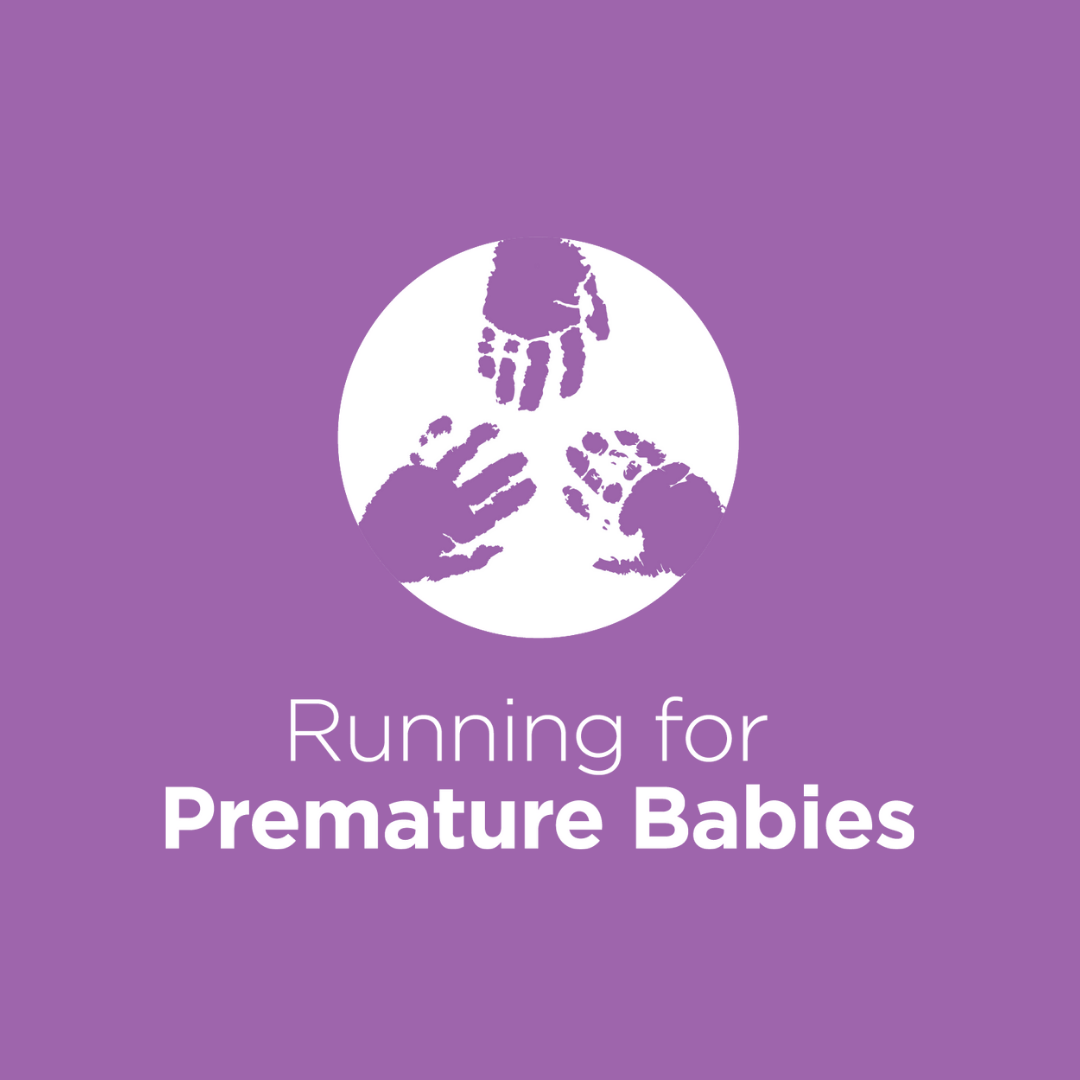 Ash Mcinnes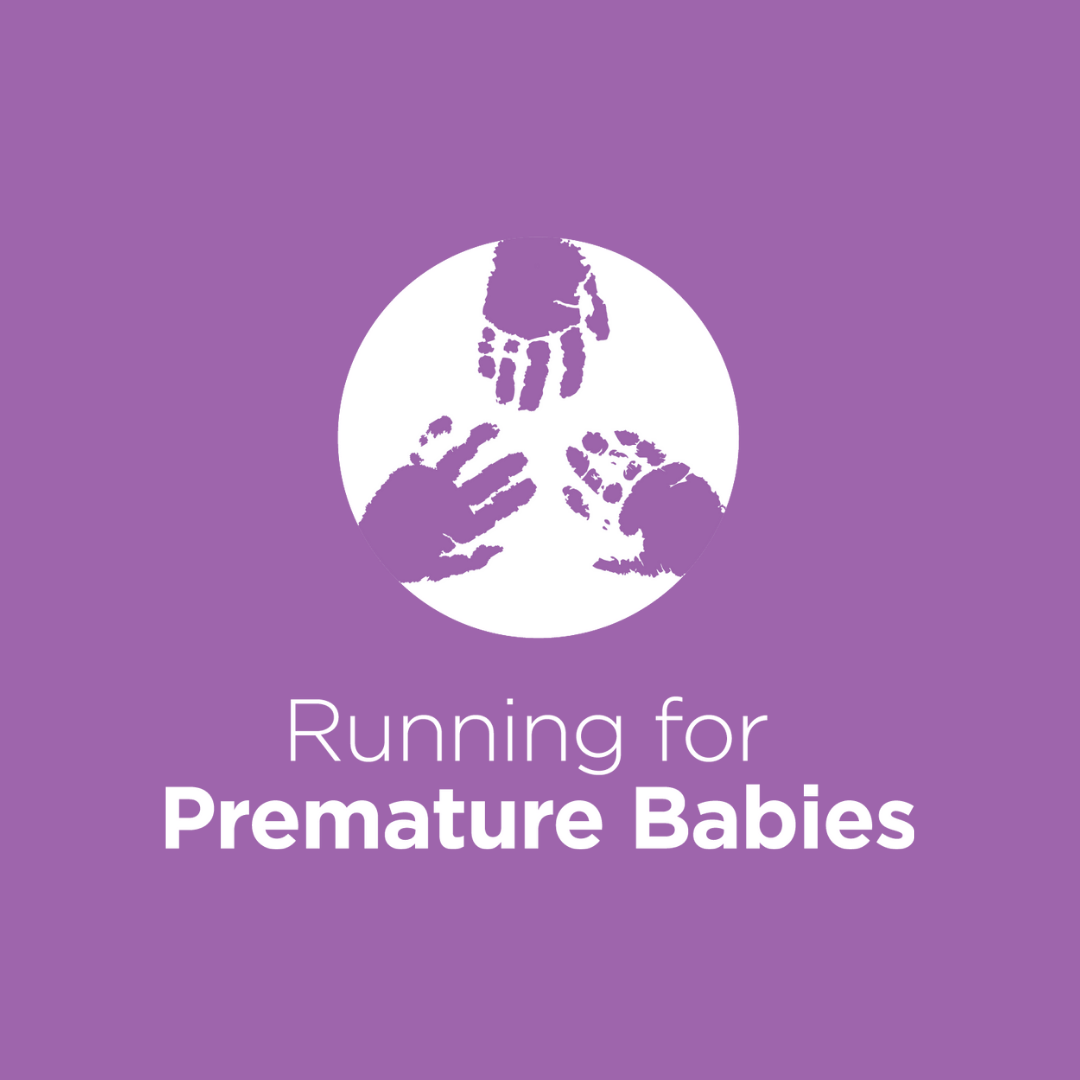 Anonymous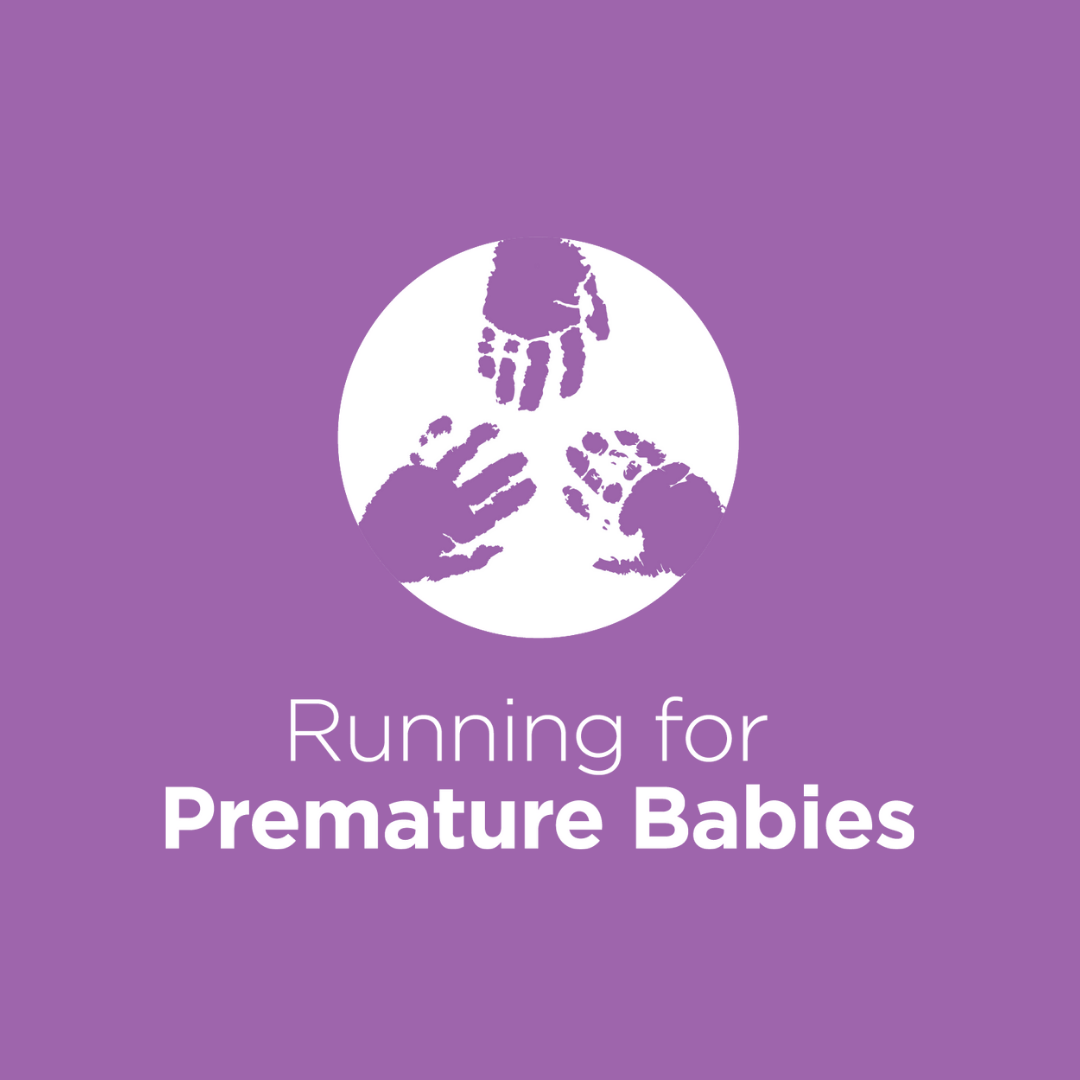 Mitch & Han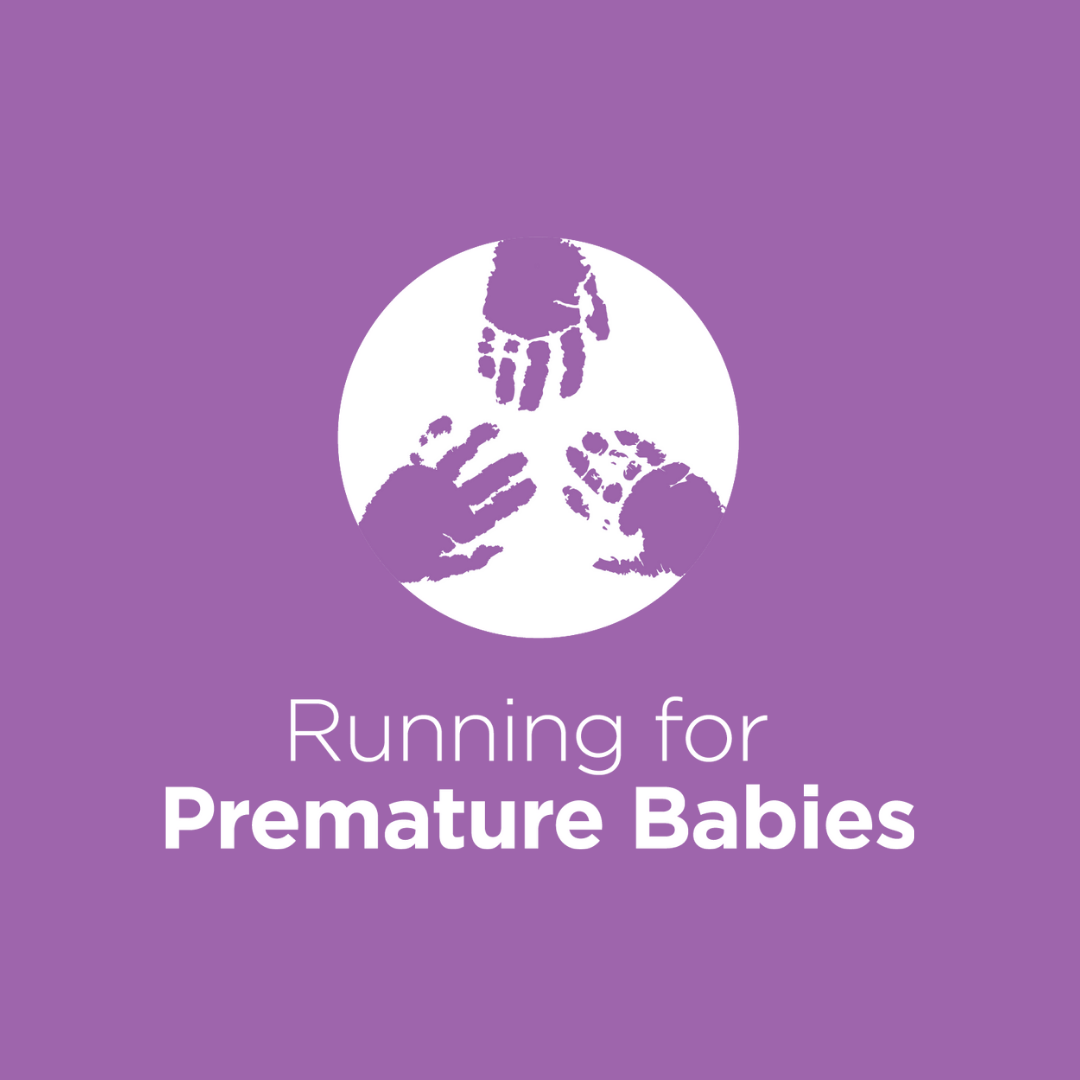 Penelope, Suz & Moose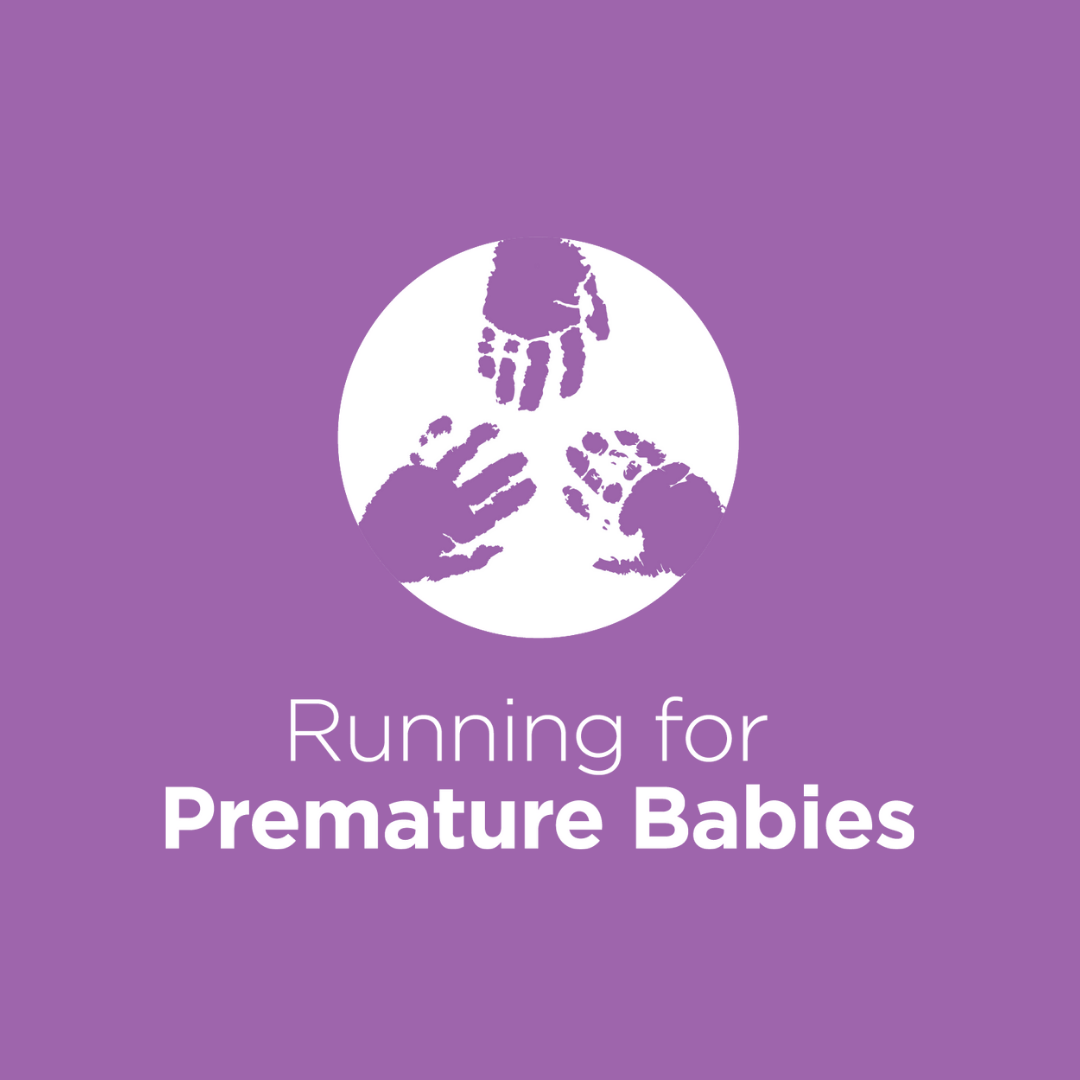 Sam, Ben & William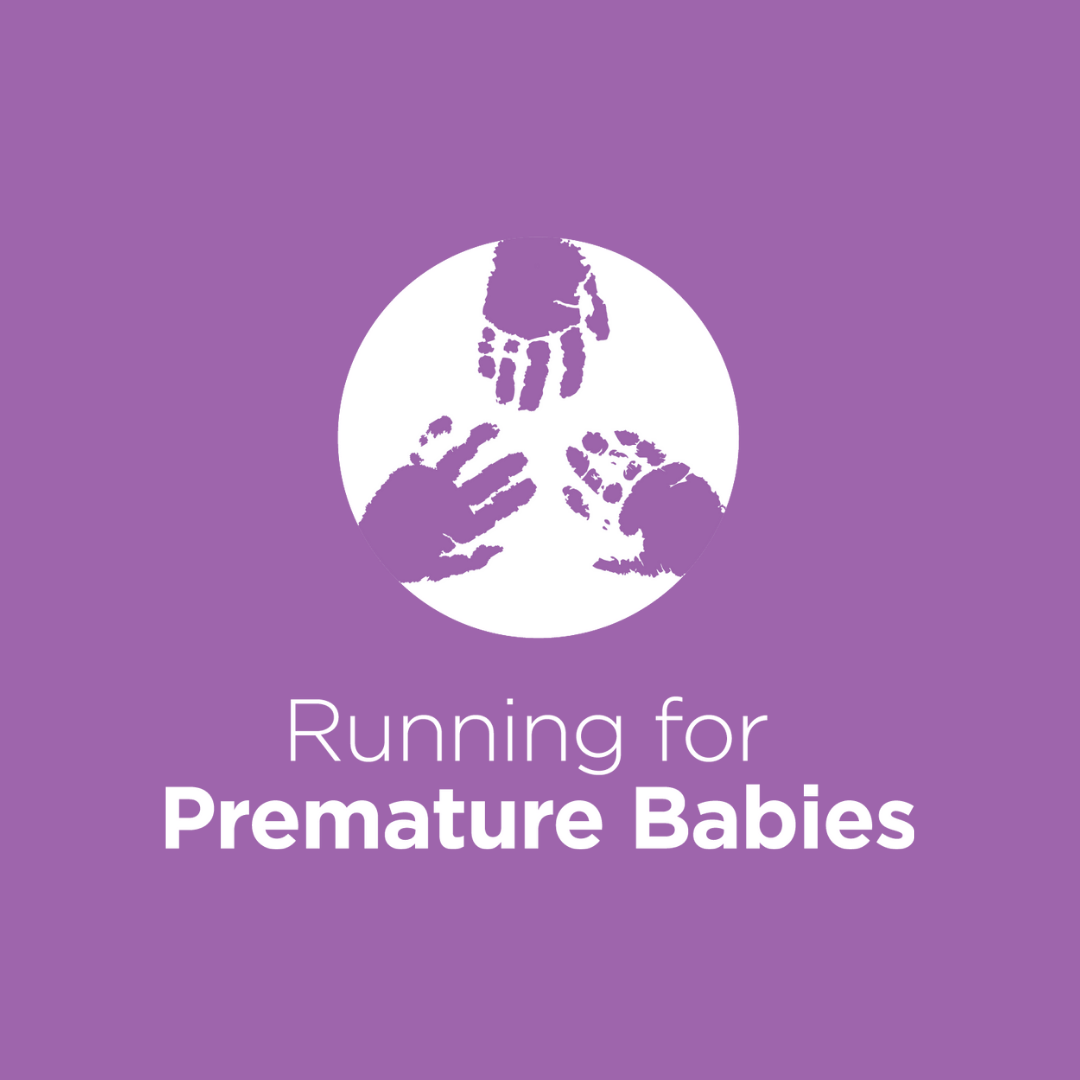 Hugh Rainbow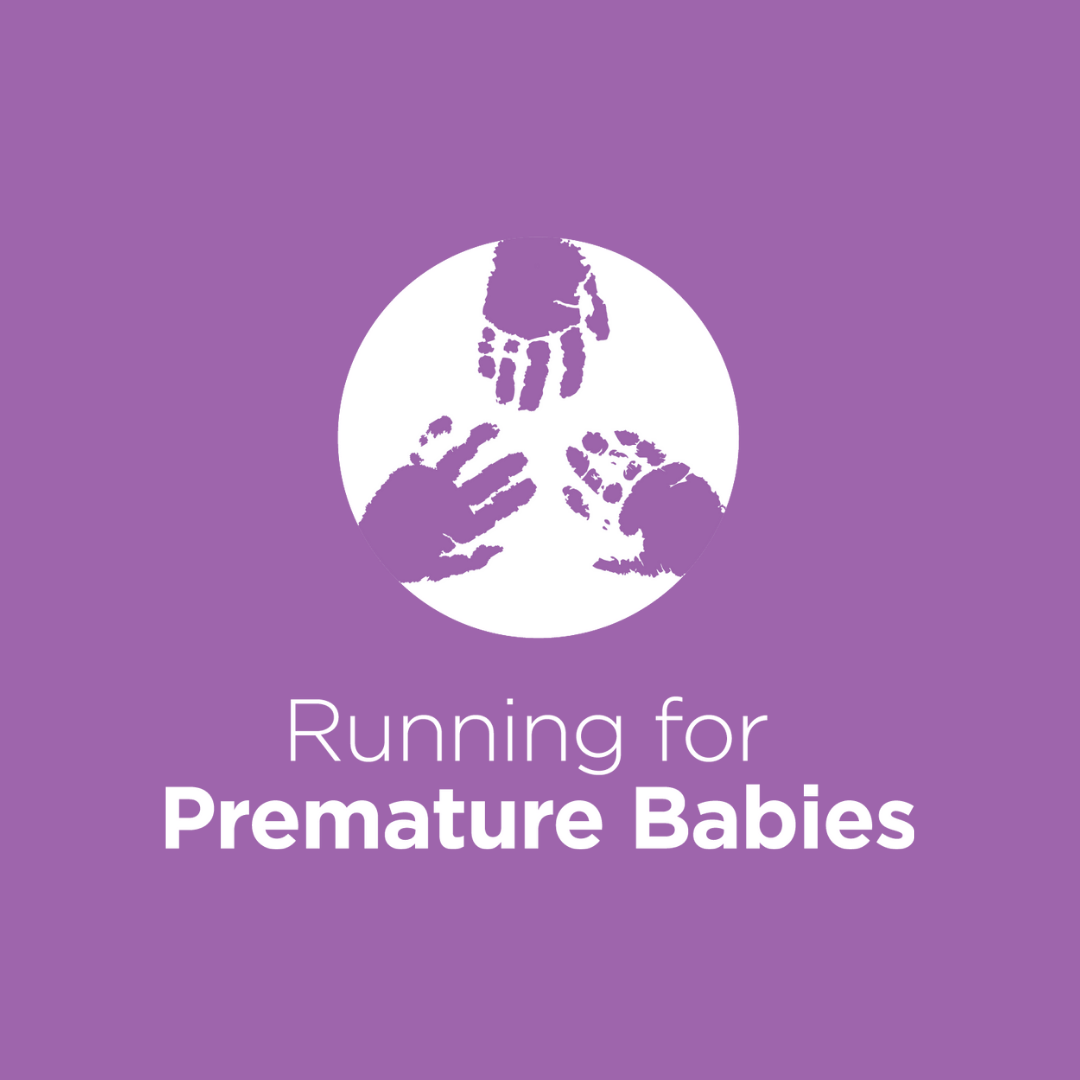 Josh Dorday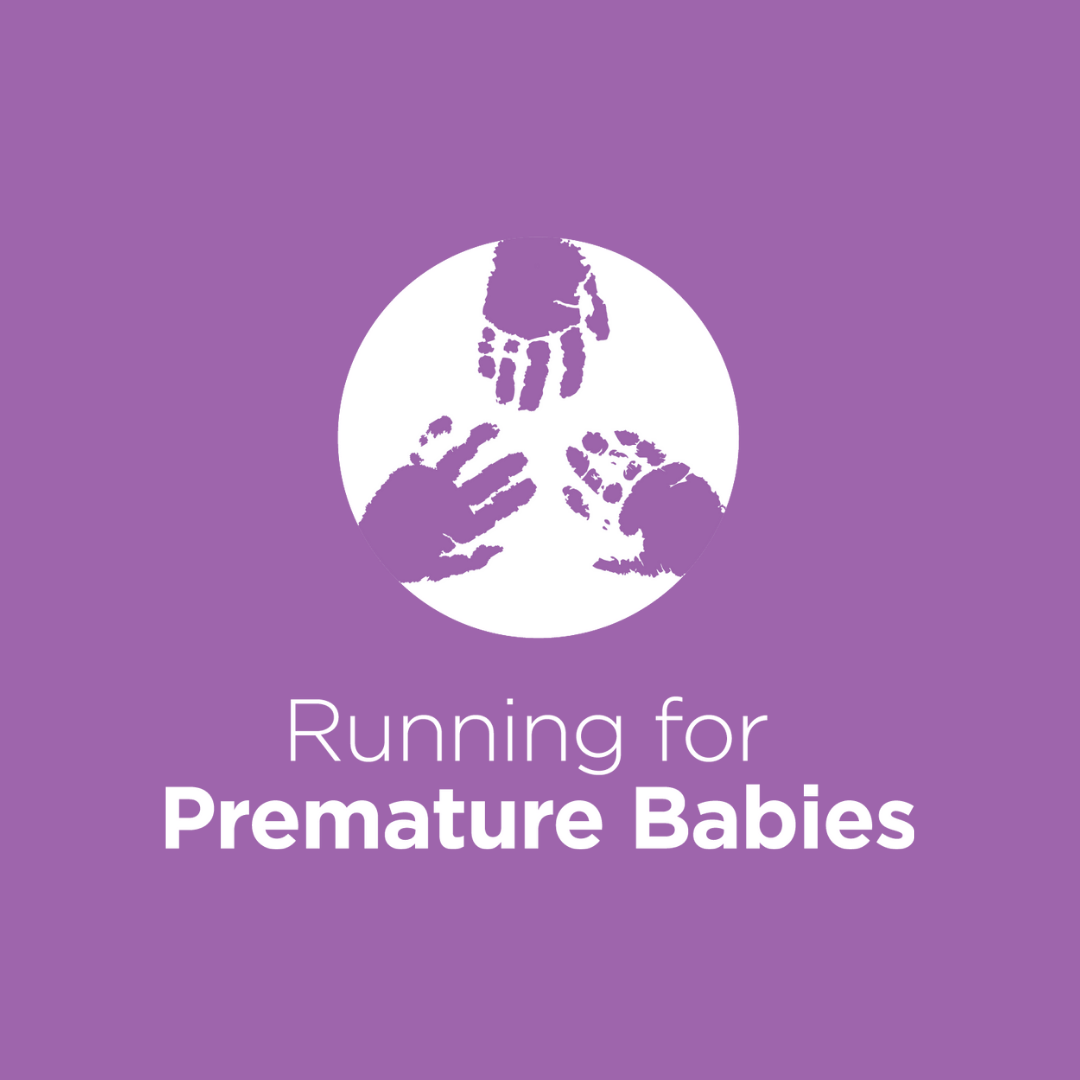 Lee Lambert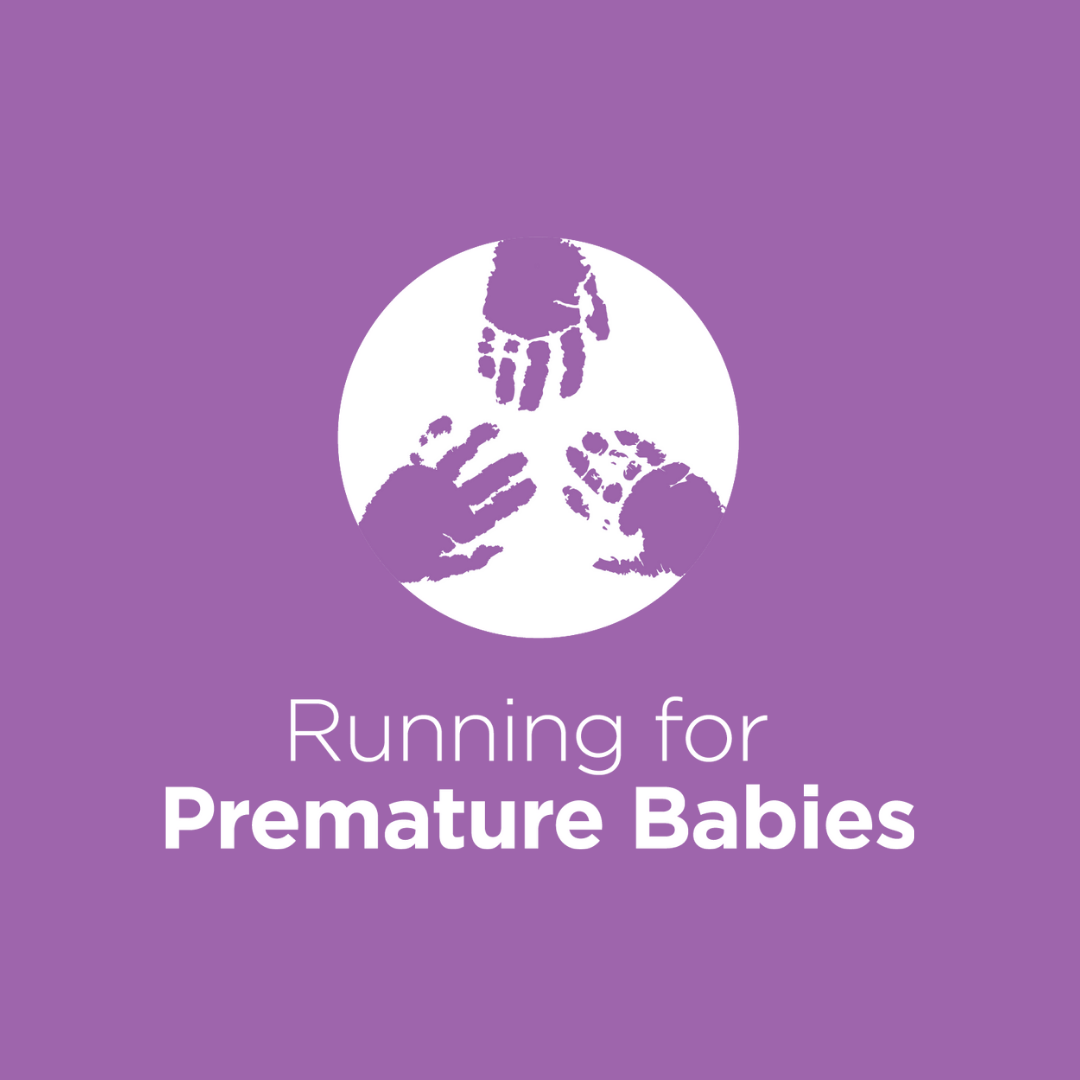 John Liversage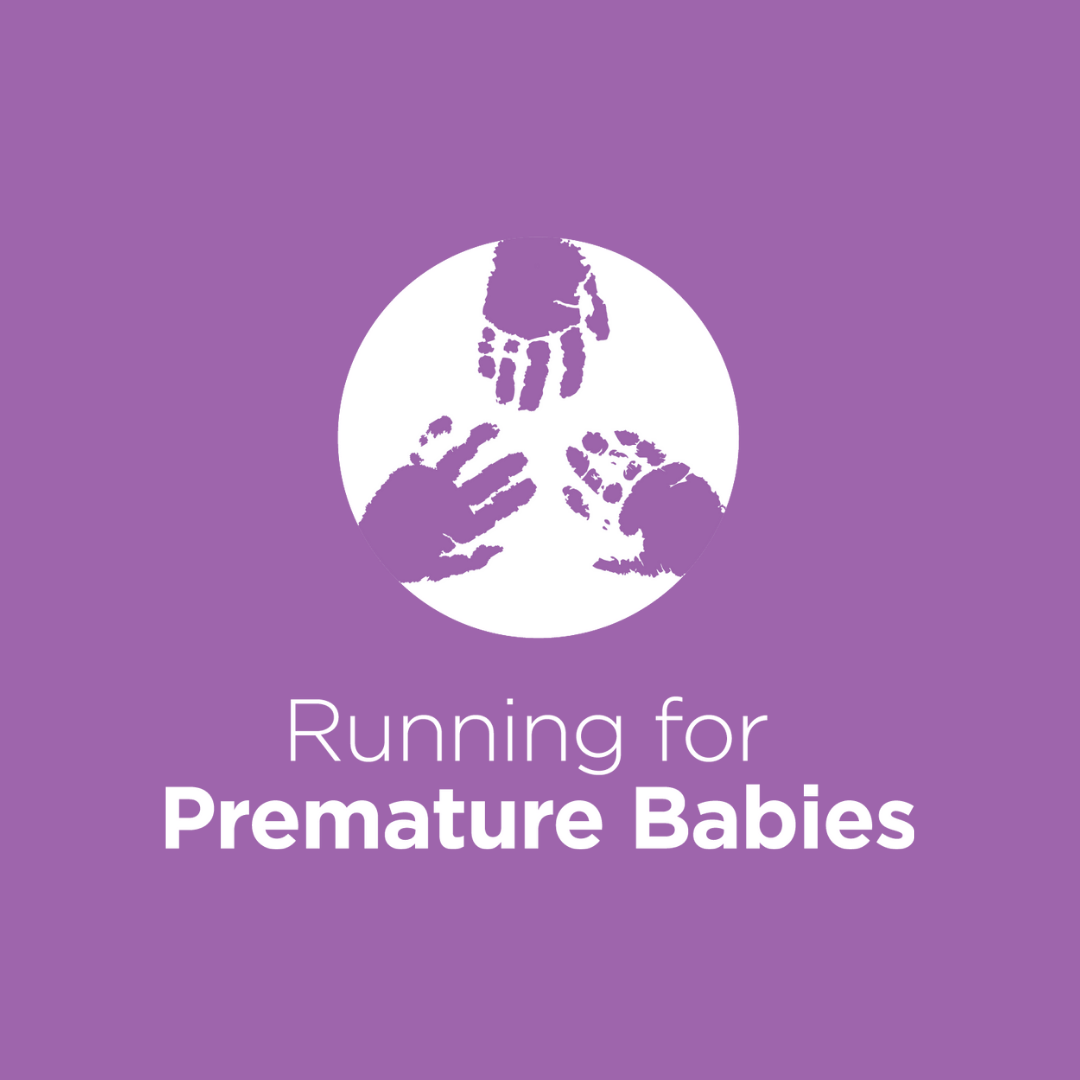 John Liversage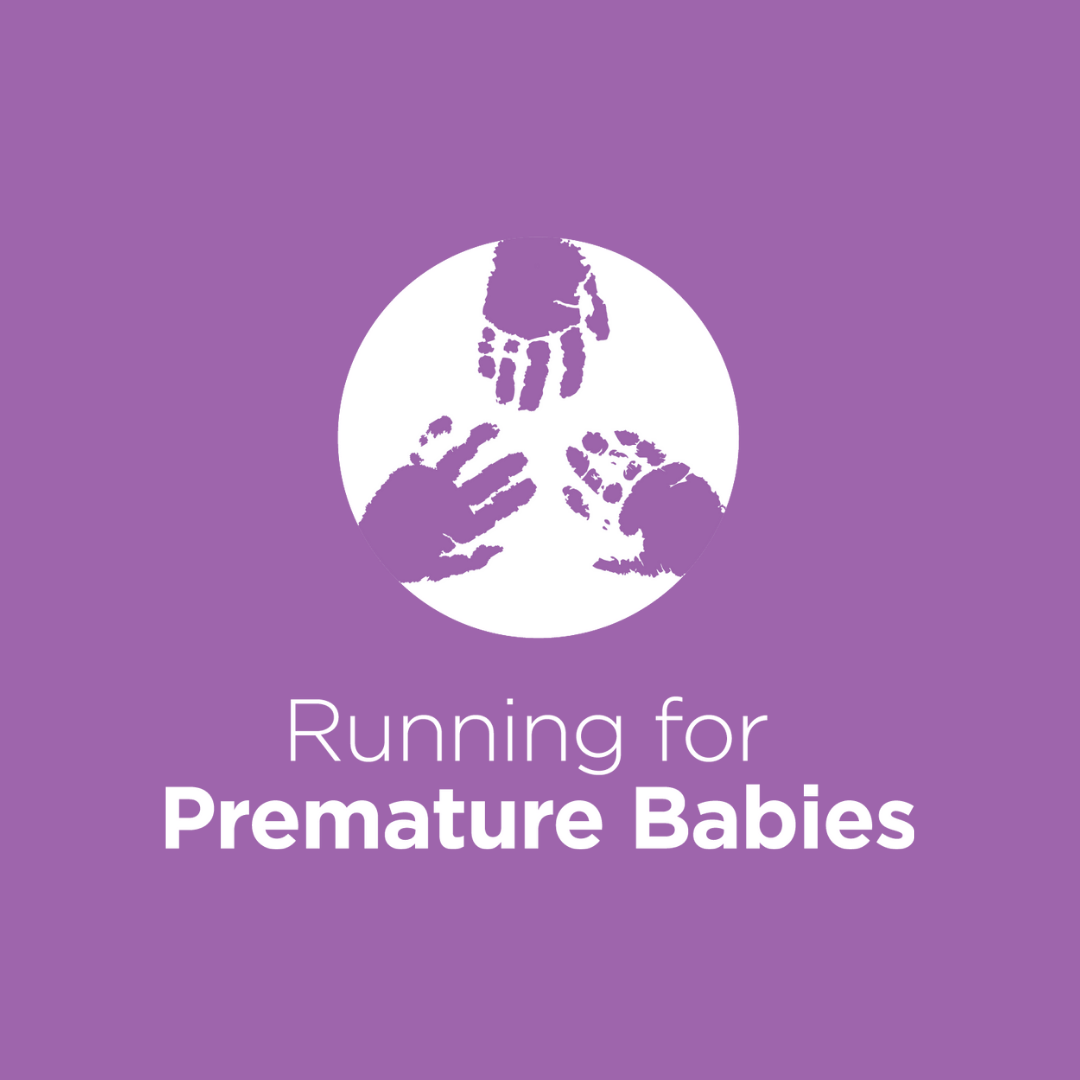 Samara And Neshen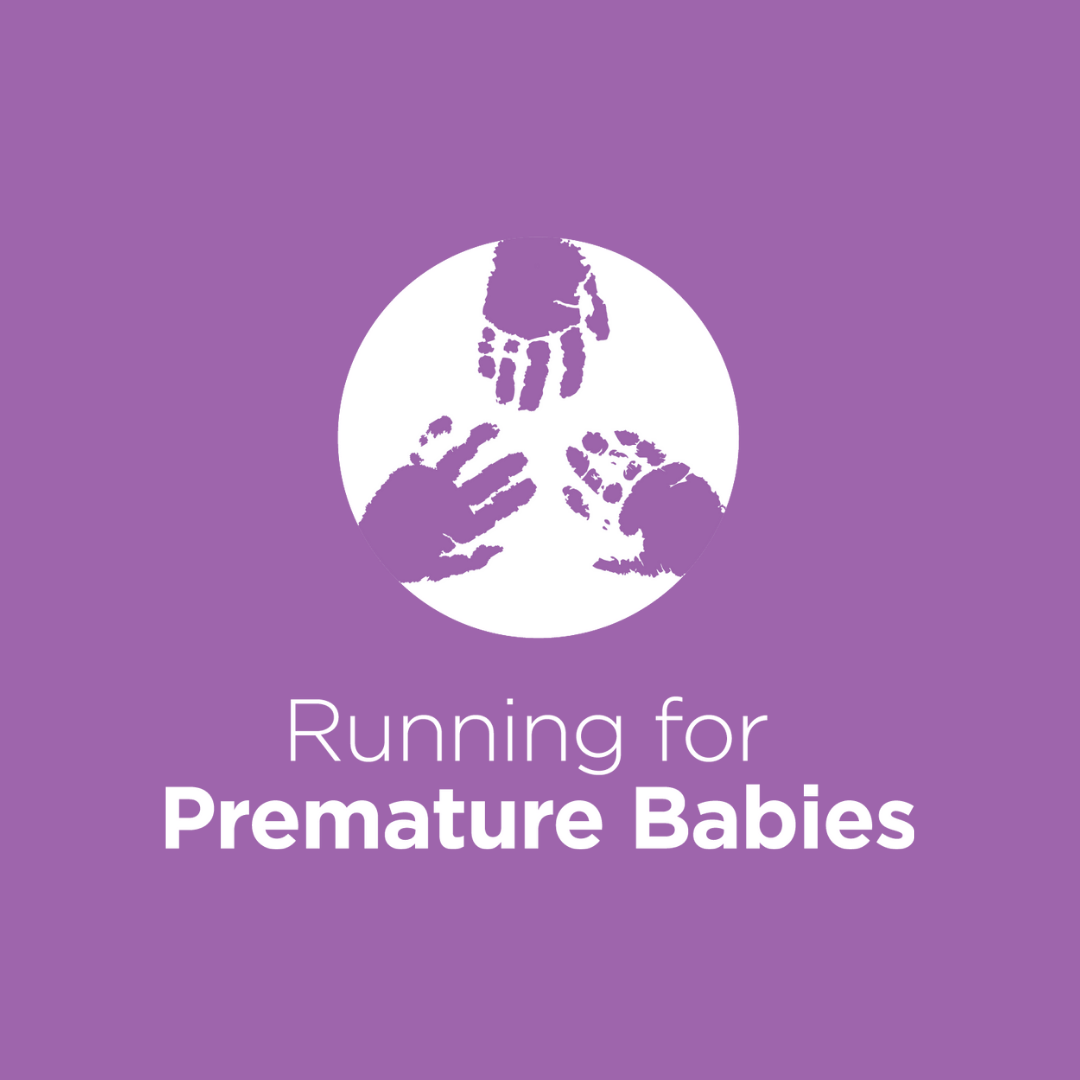 Kate Graham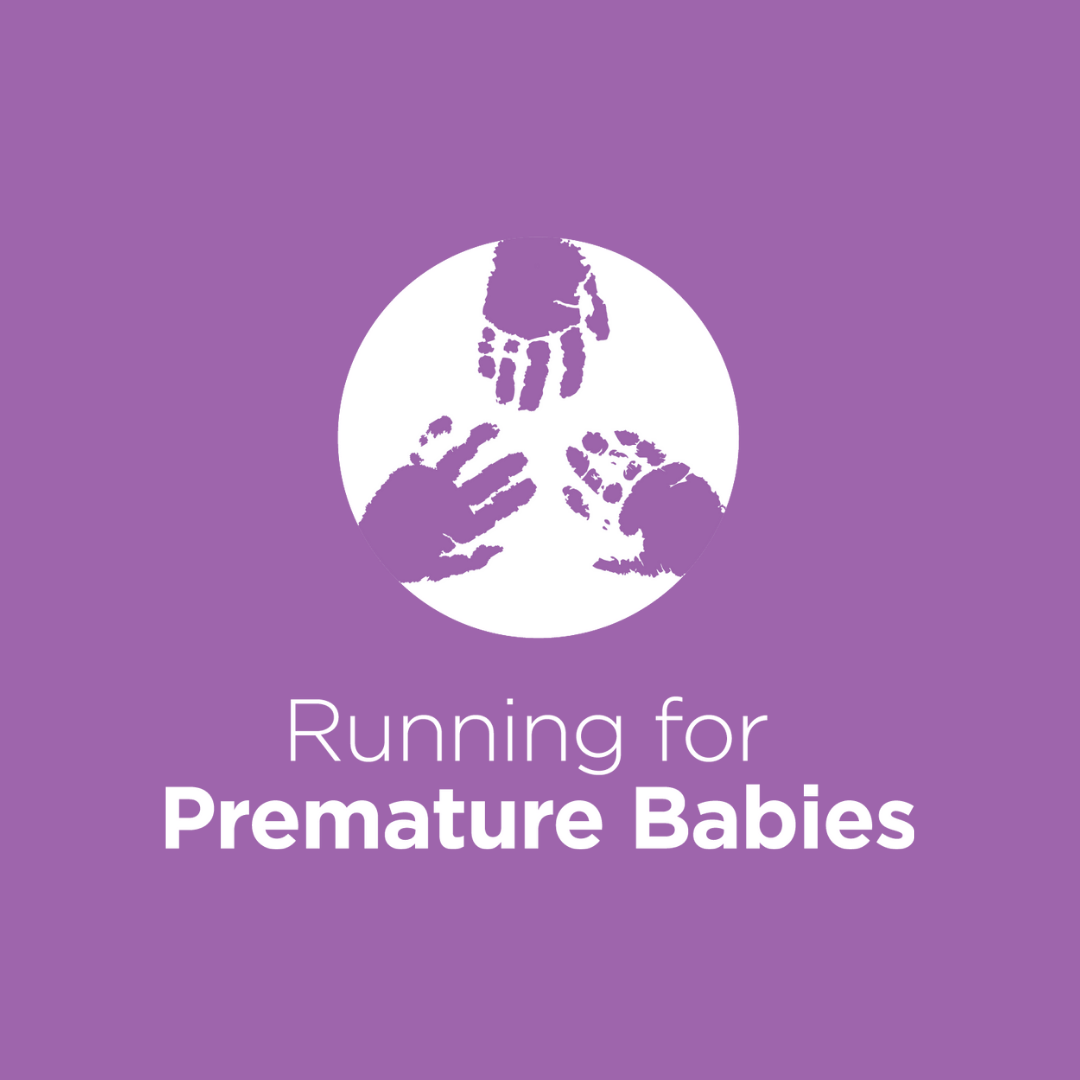 Amy Brinckley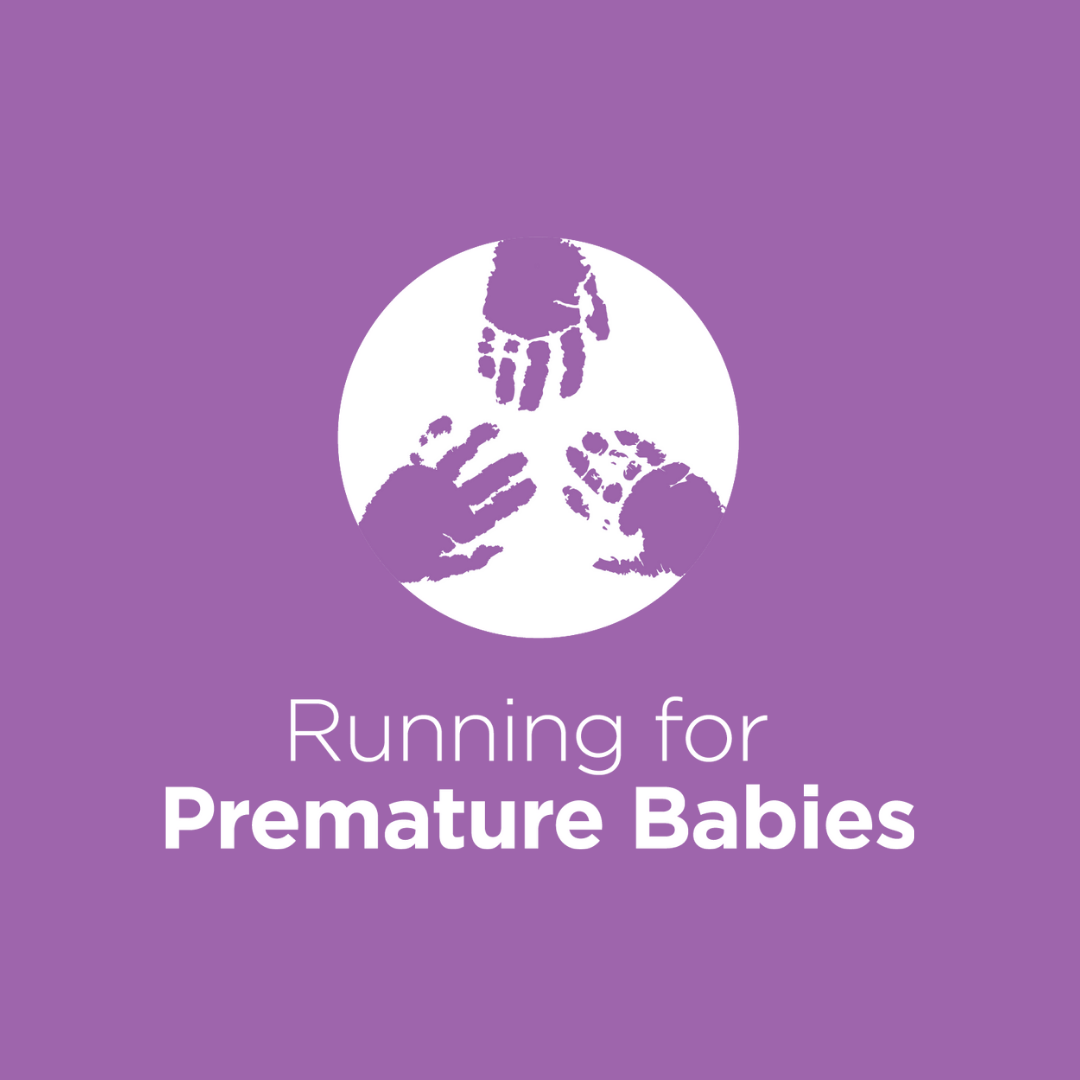 Julie Ireland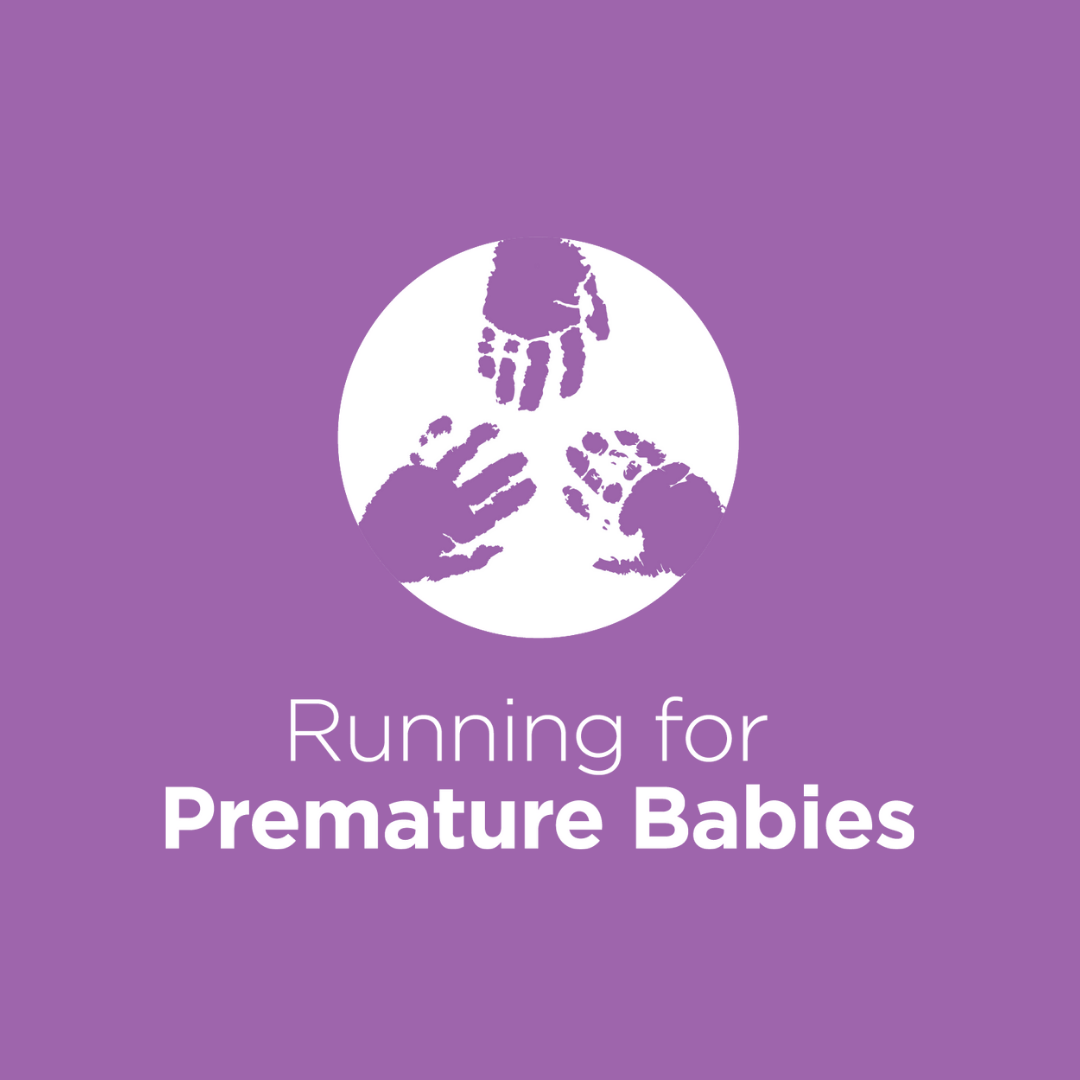 Stacey Mccraw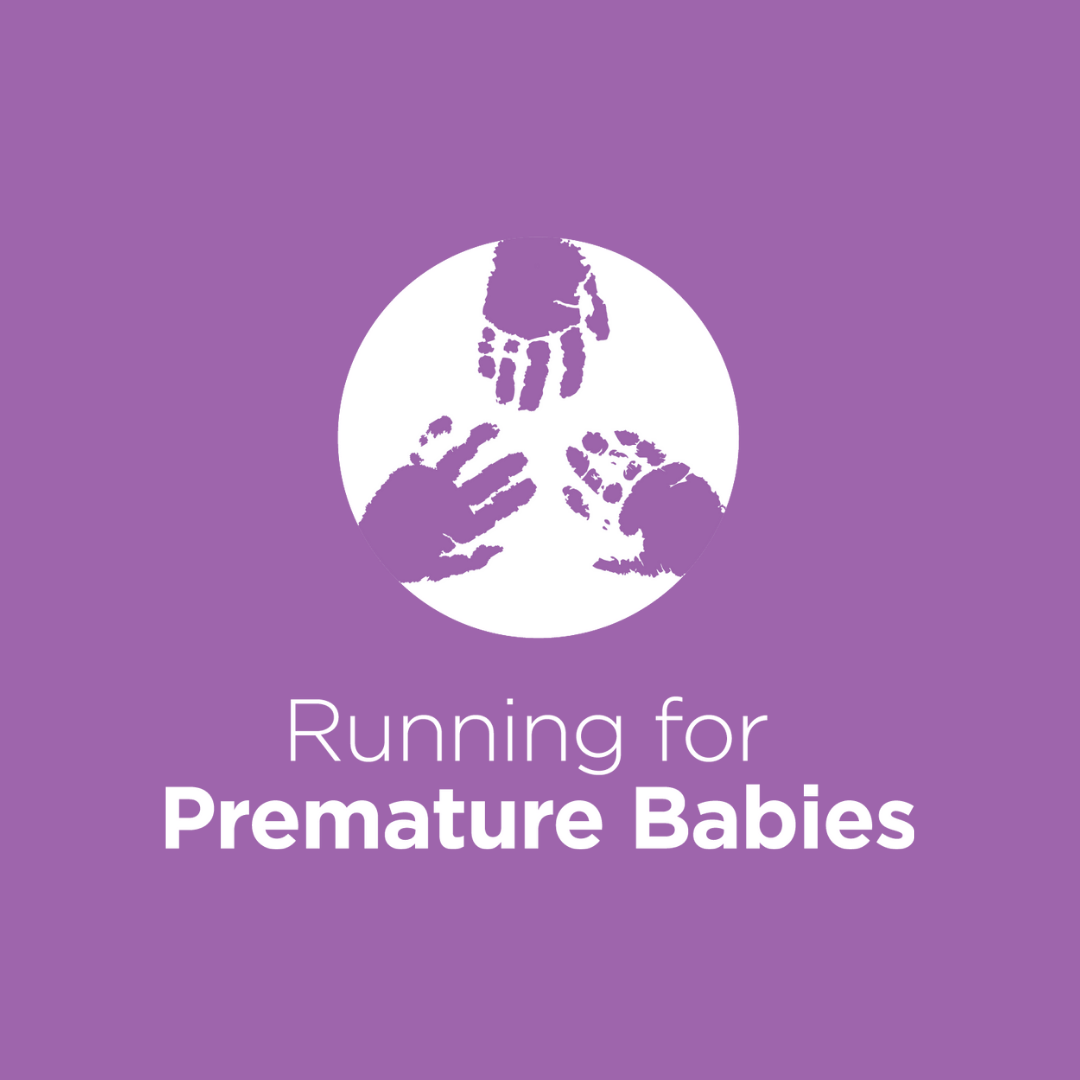 John Liversage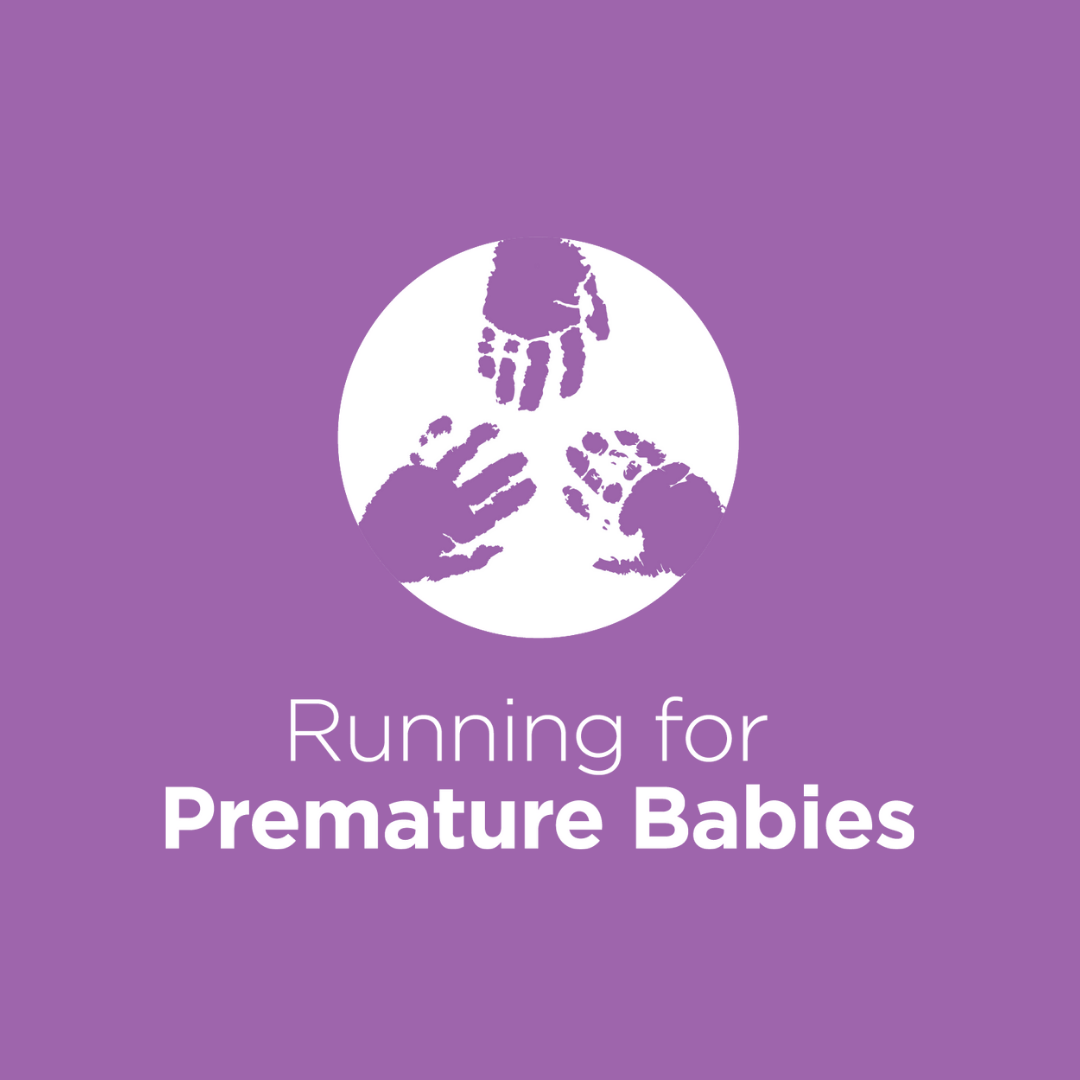 Dianne Hall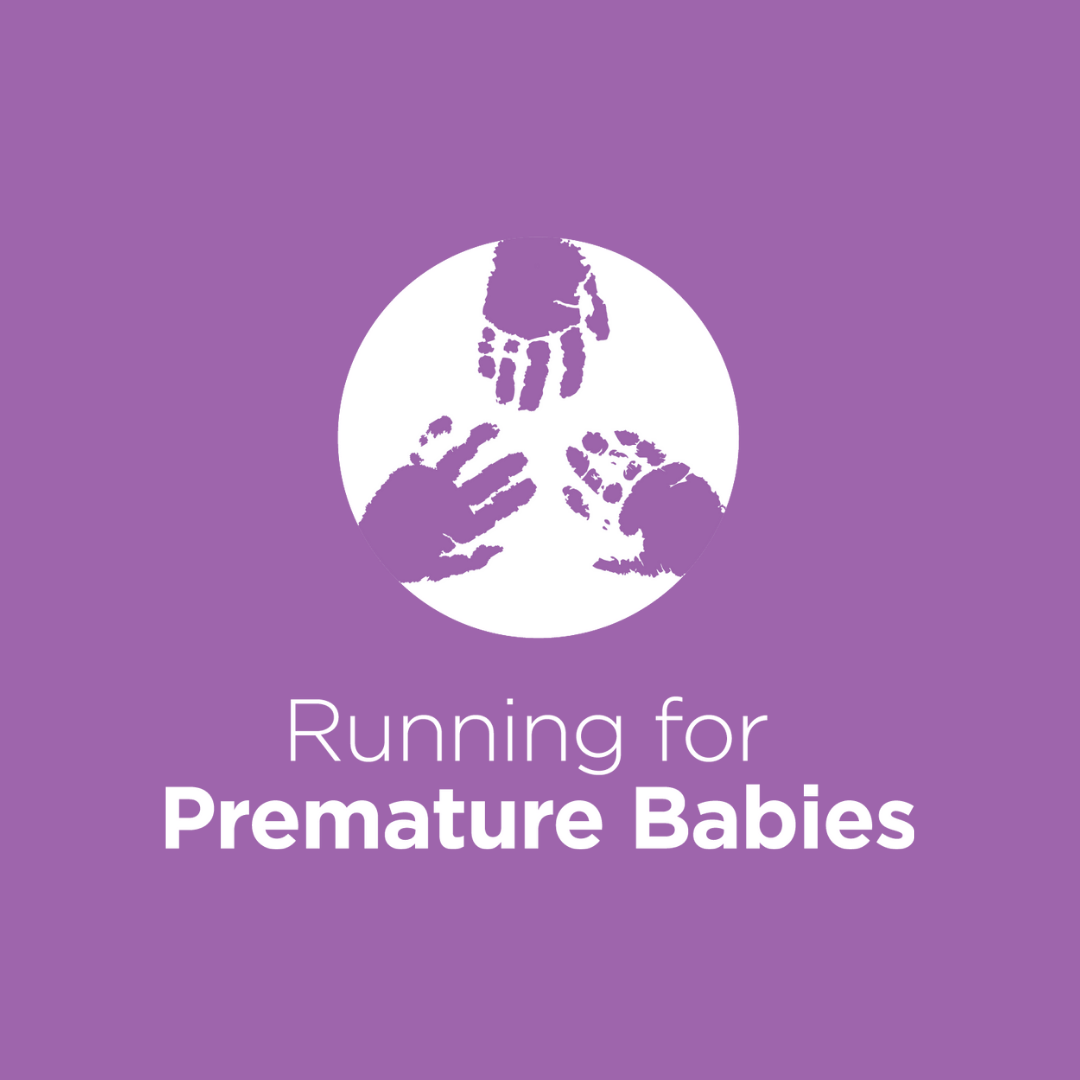 Ashley Deaton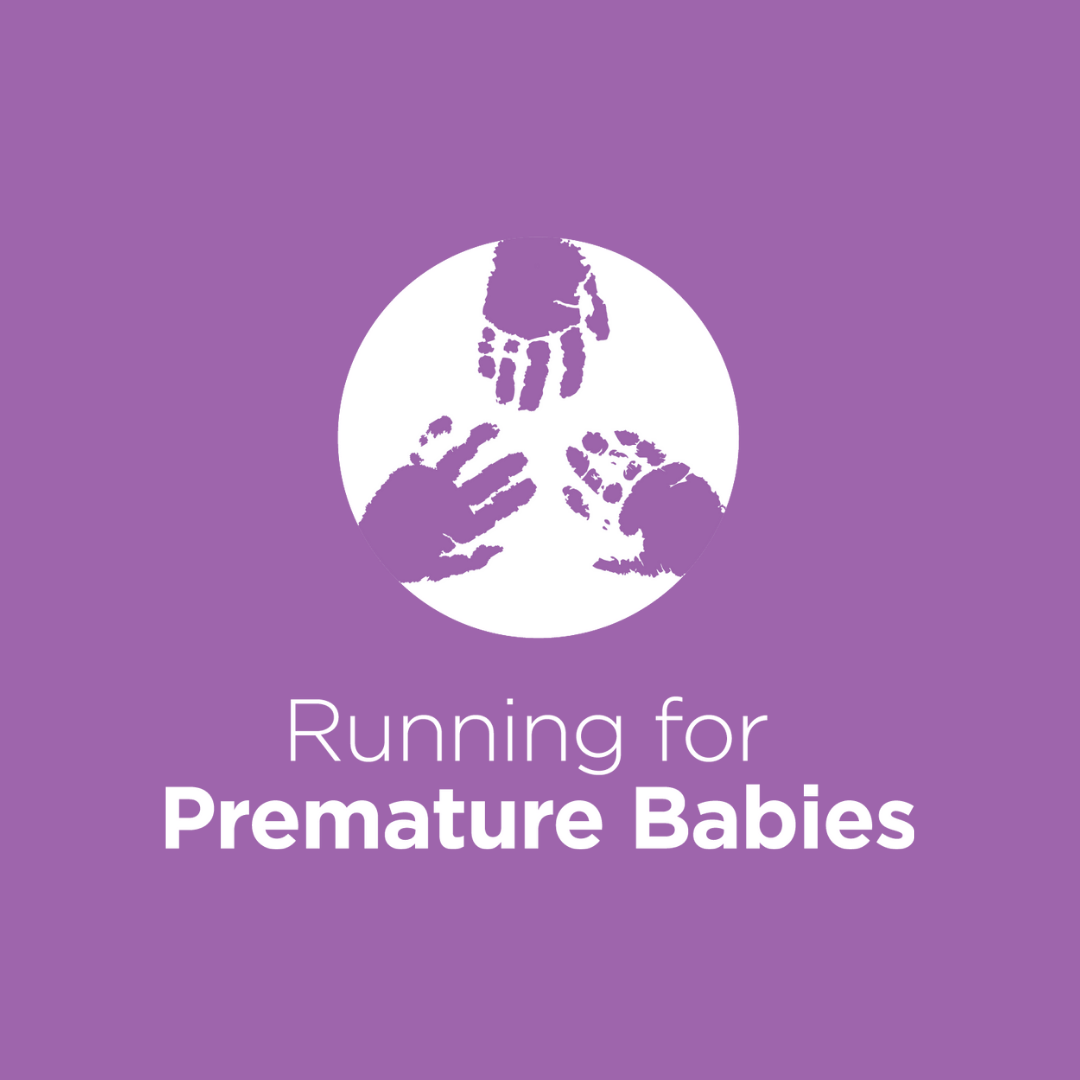 Louise Brettell Polis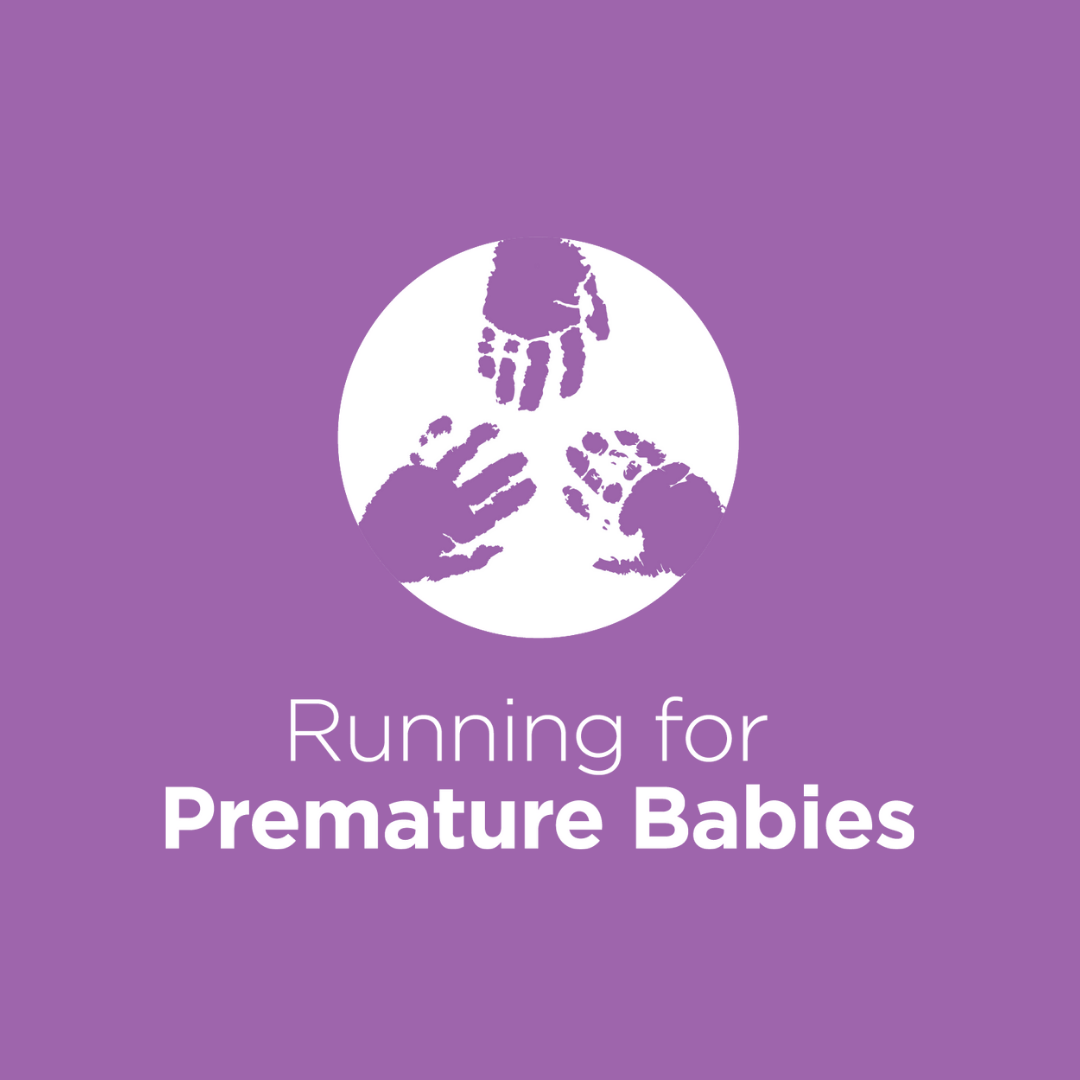 Ashley Deaton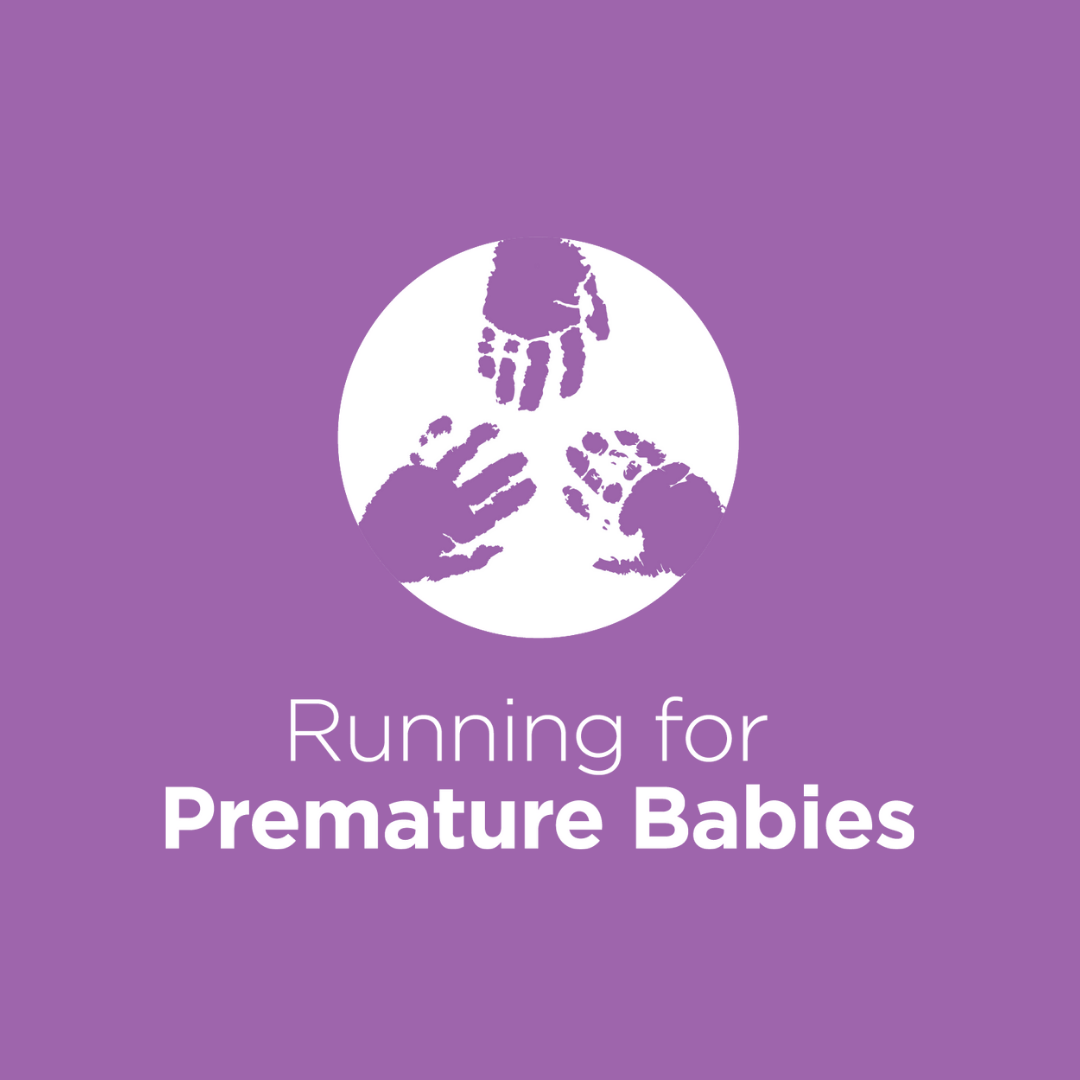 Louise Brettell Polis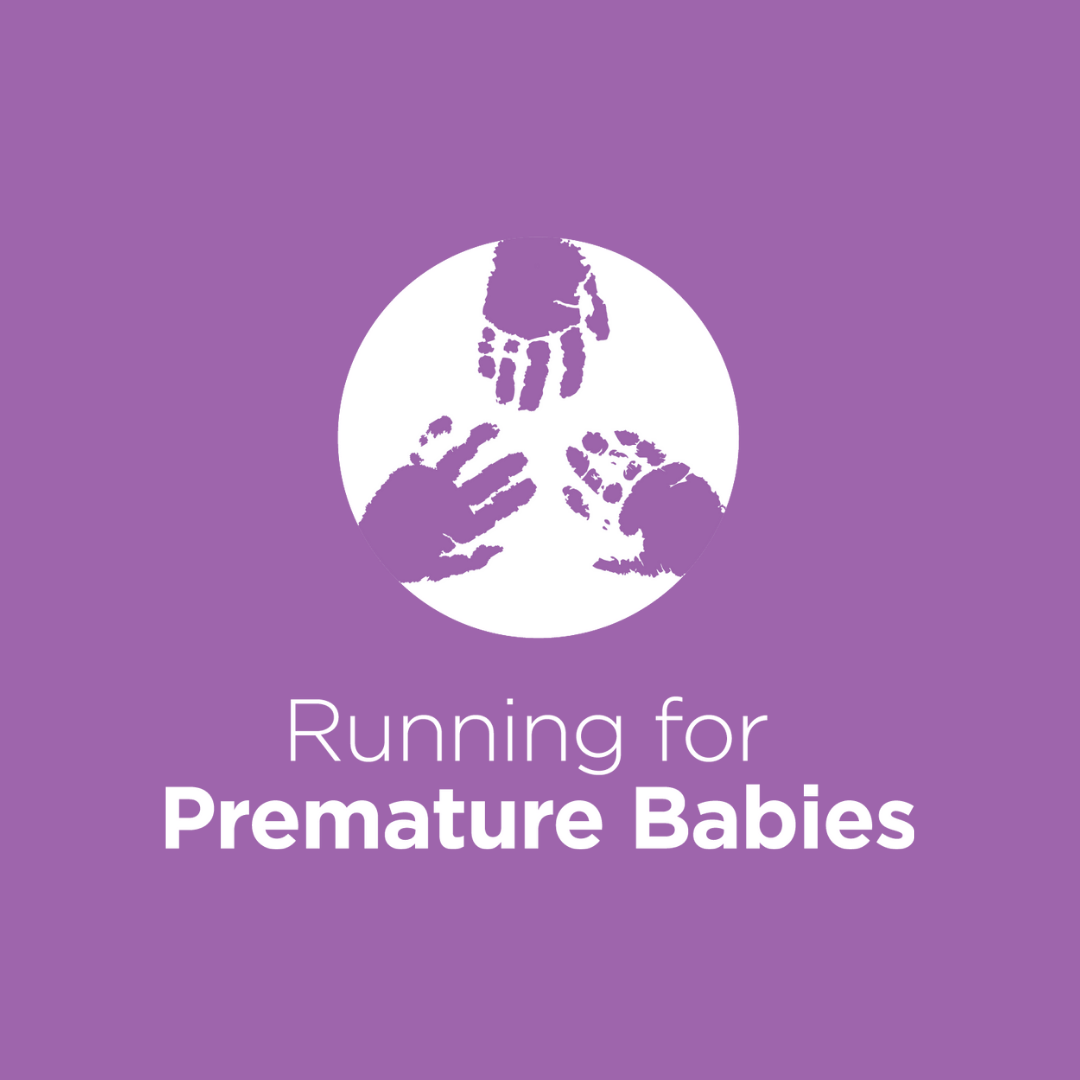 Ash North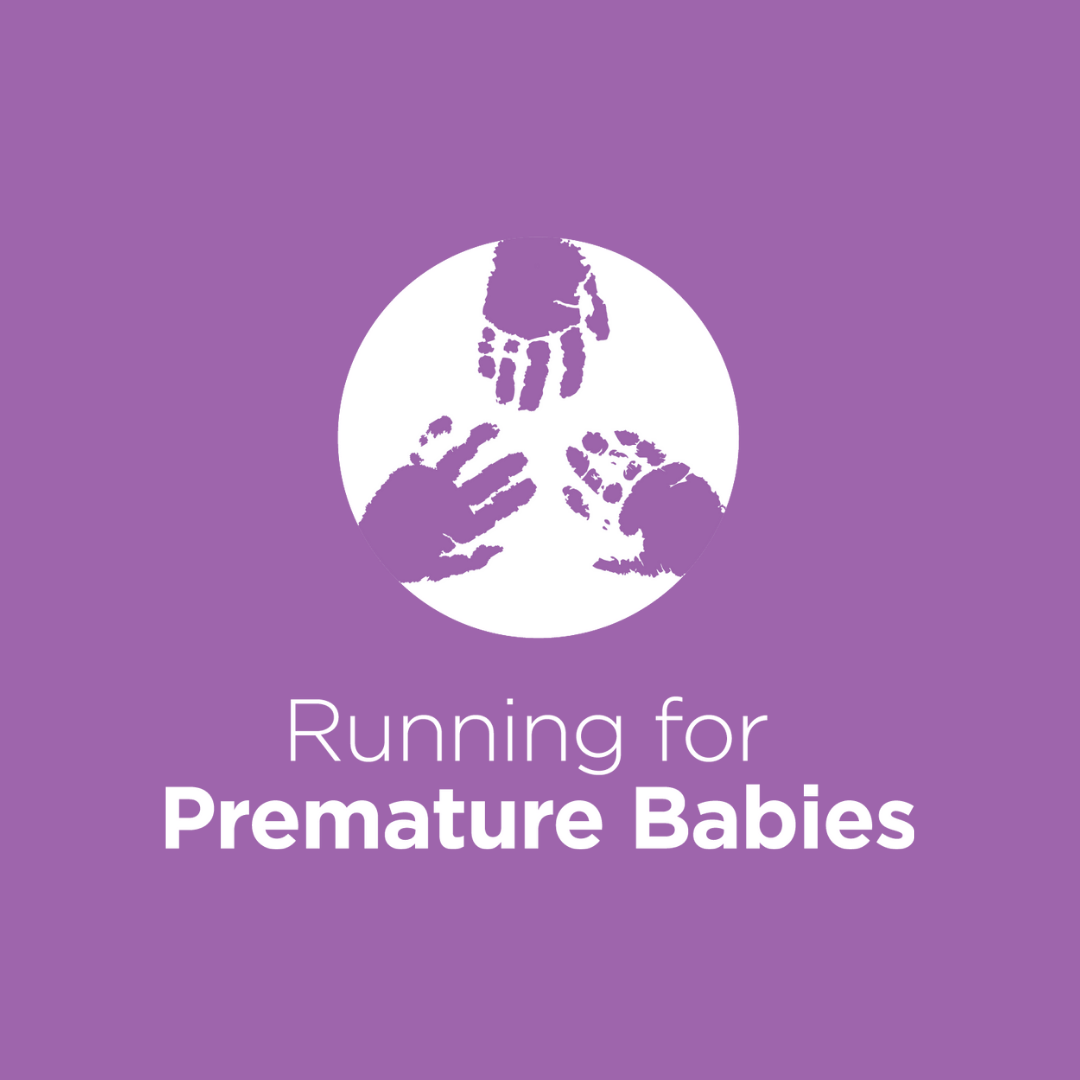 Jamie Maloney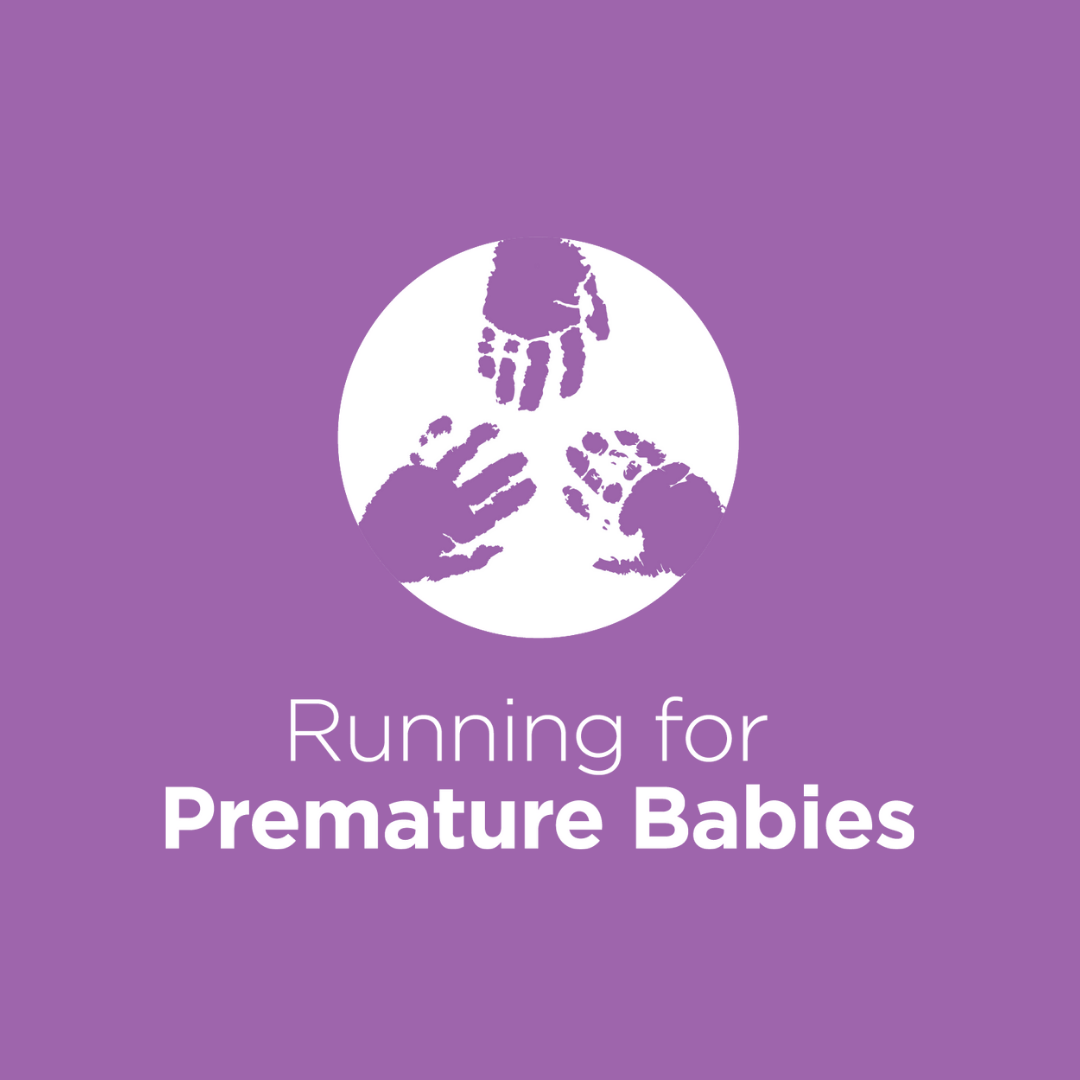 Beth Macdonald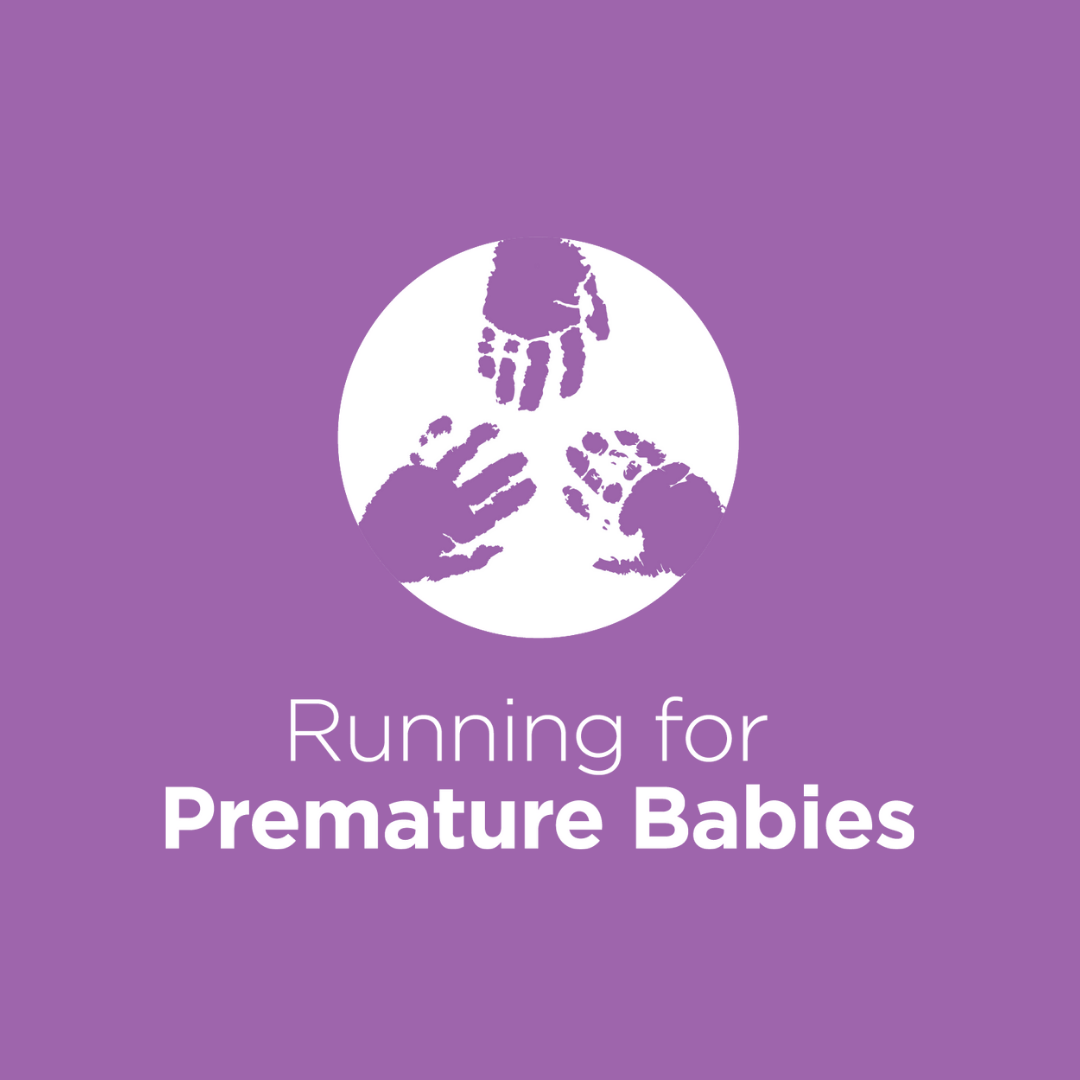 Sabina Roberts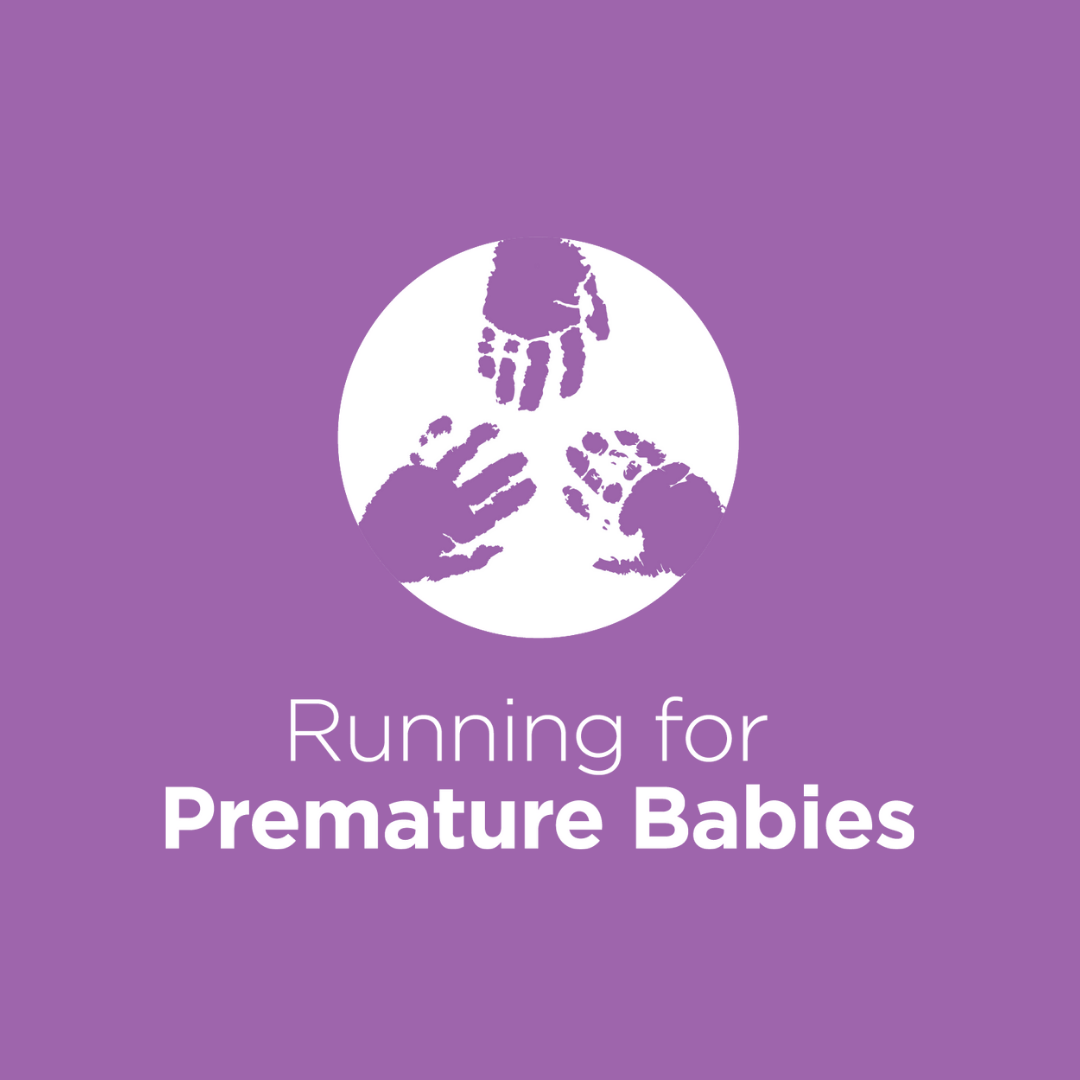 Ash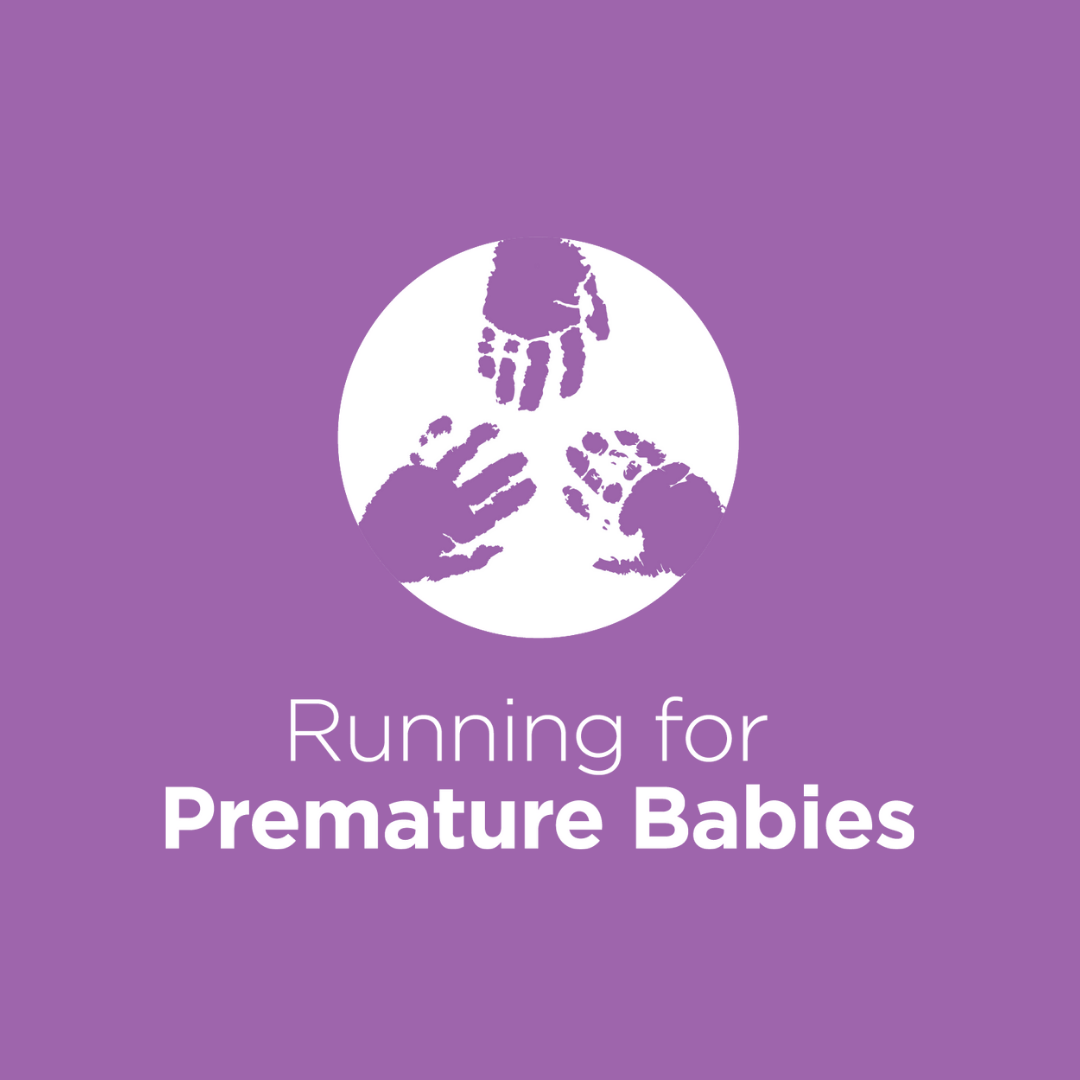 Janine Liversage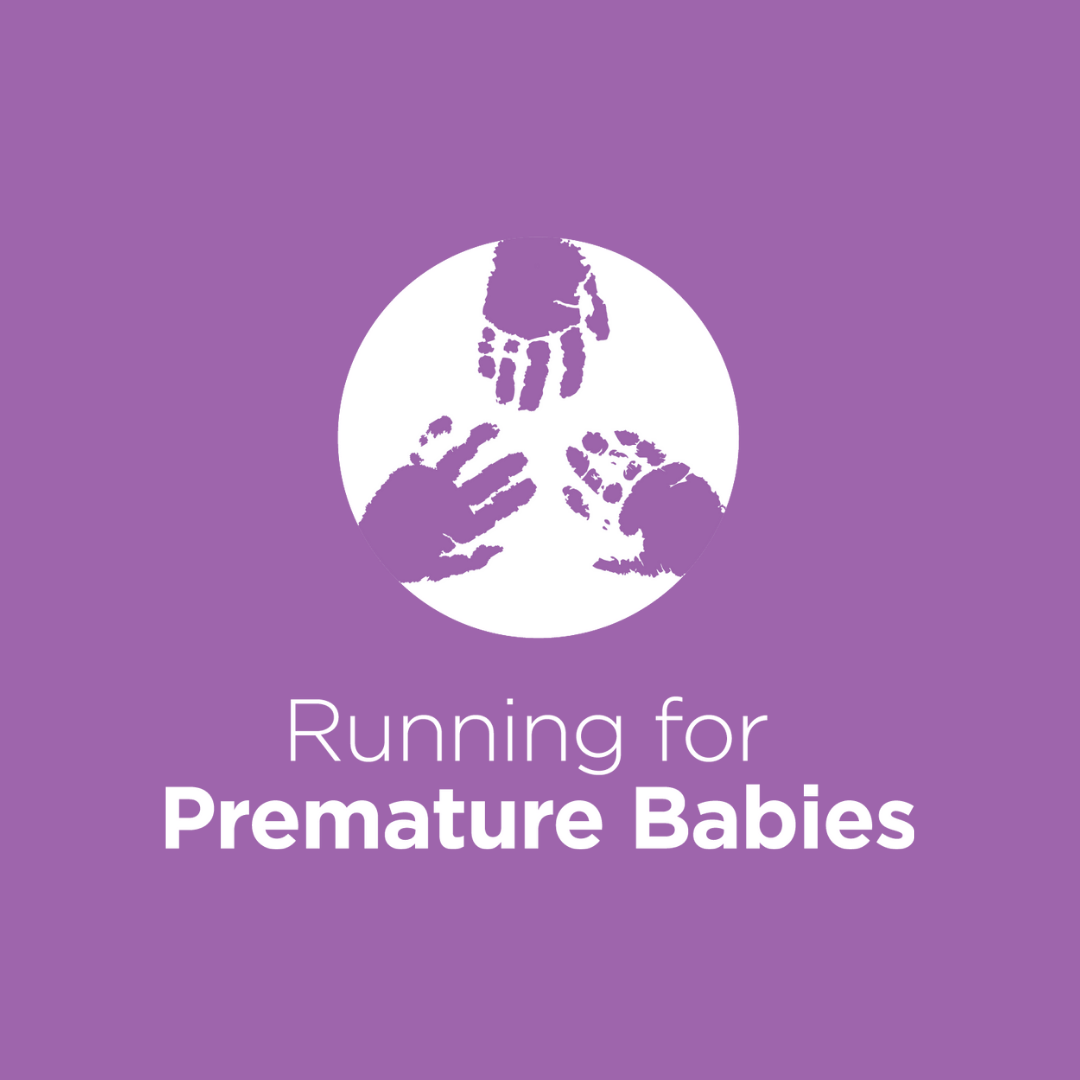 John Liversage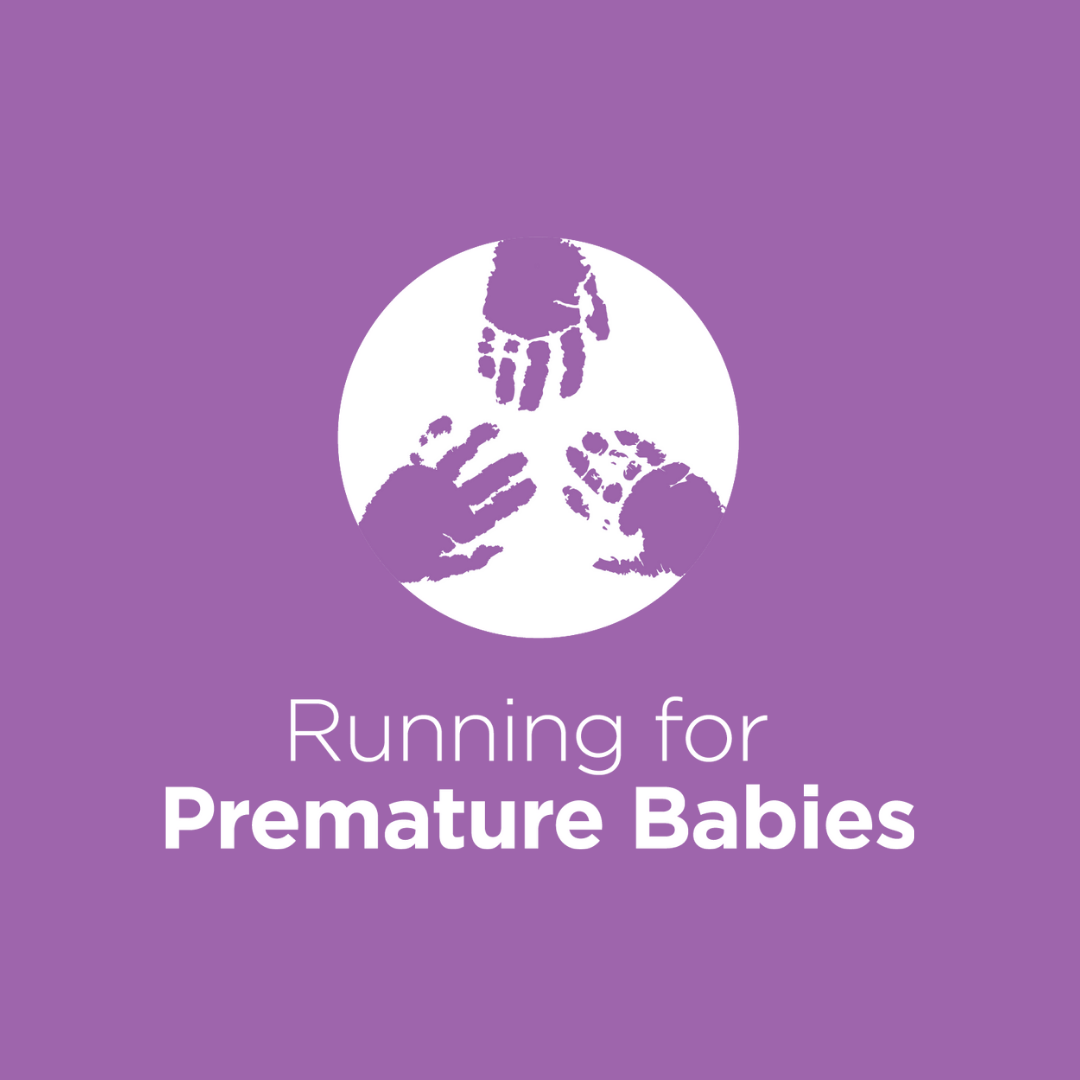 John Liversage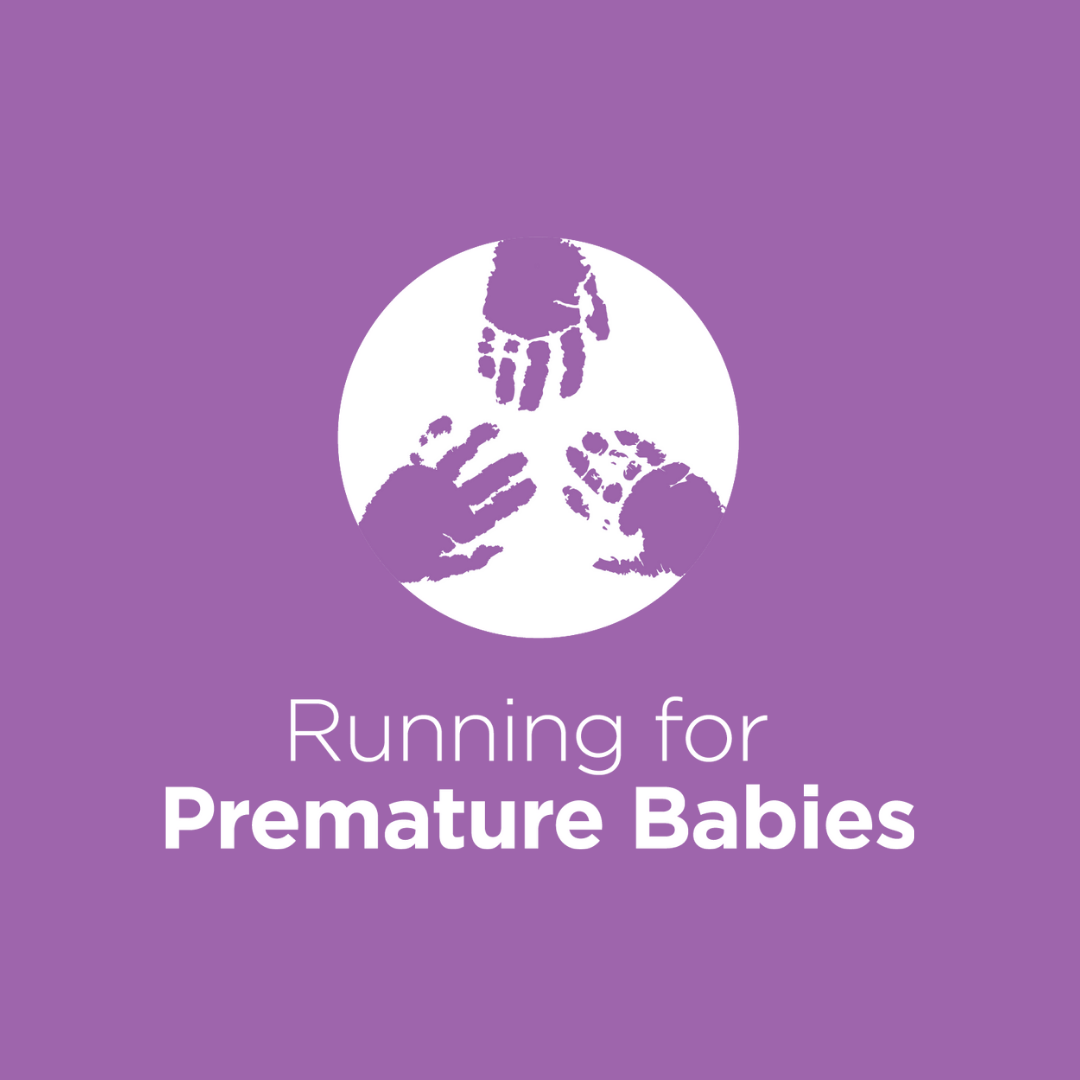 Janine Liversage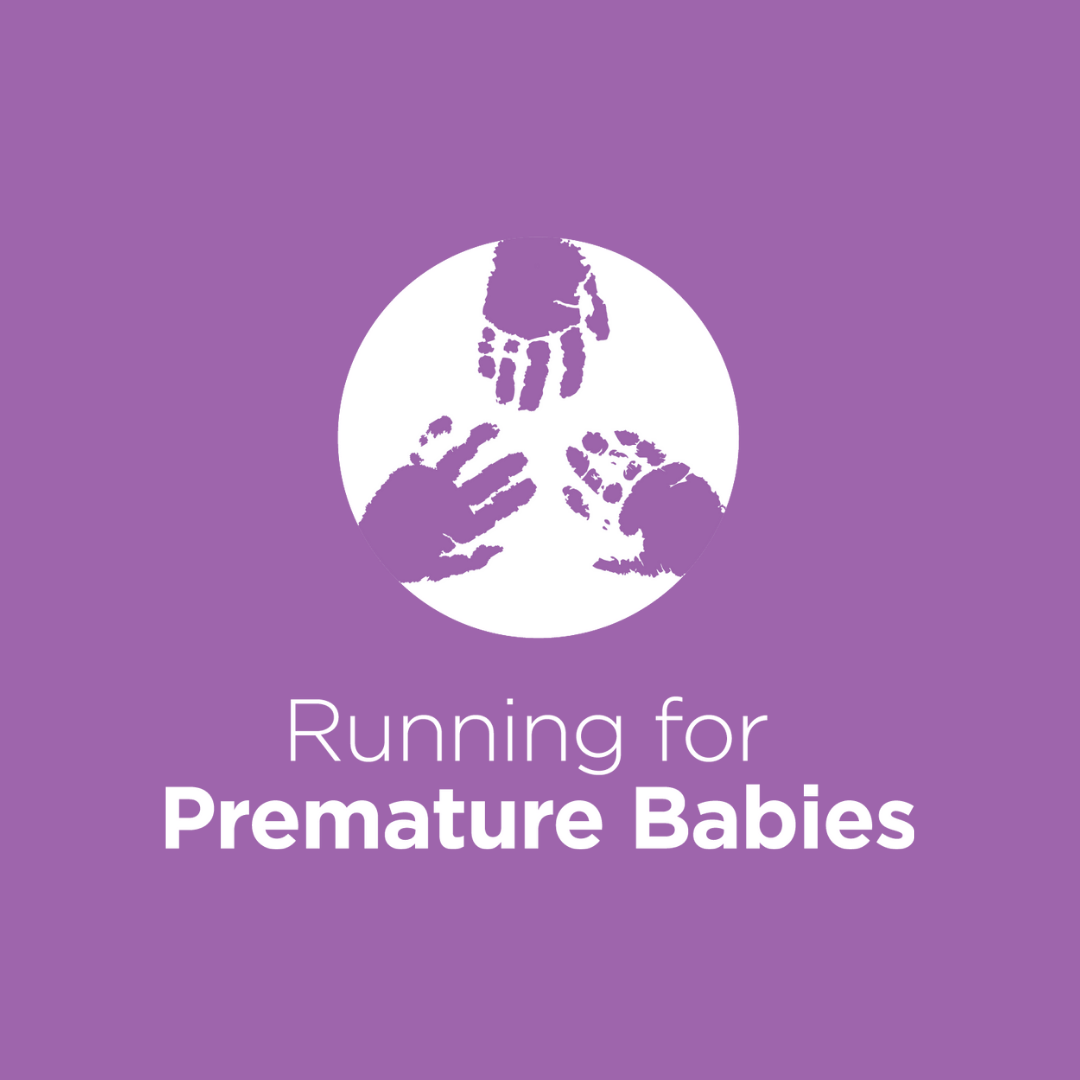 Janine Liversage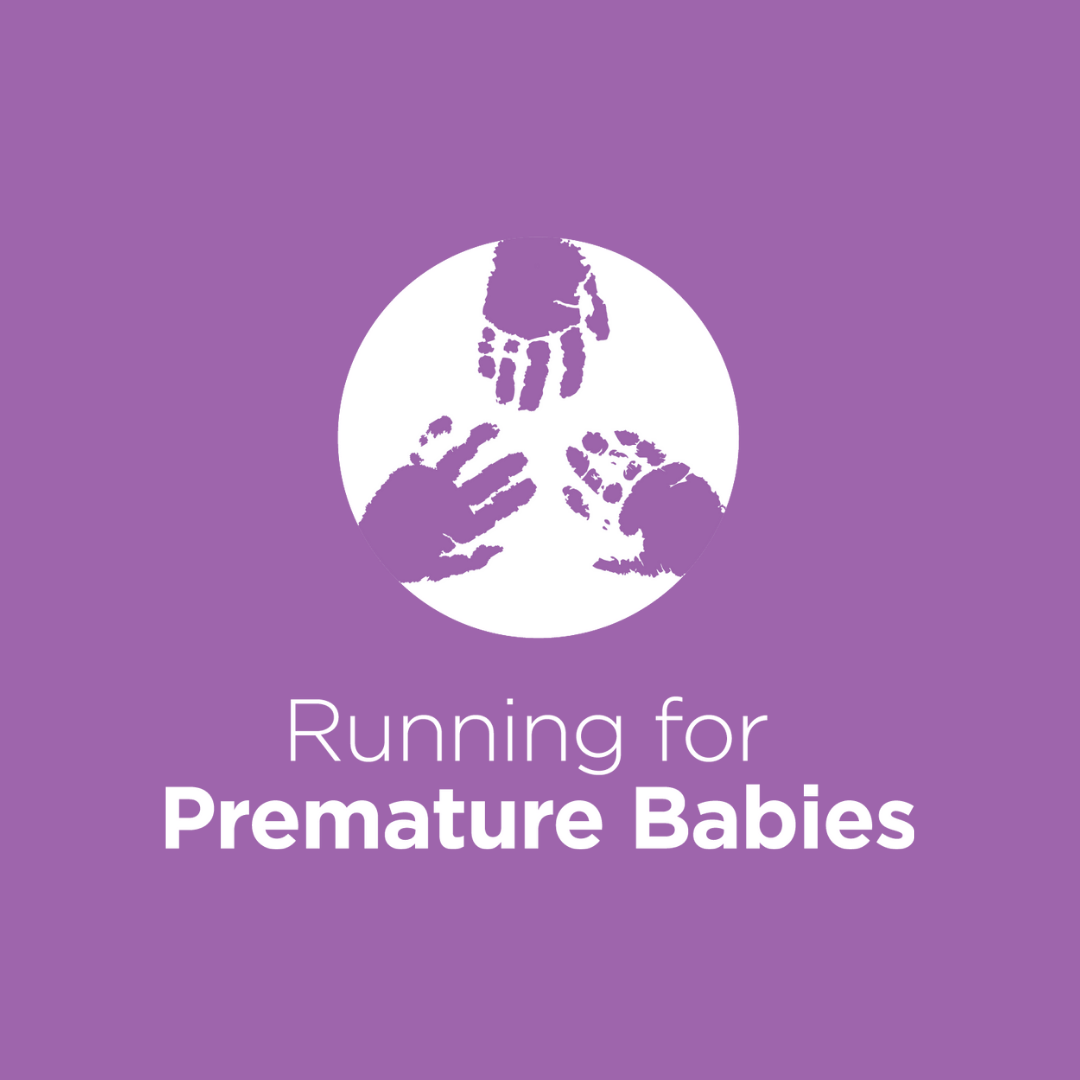 John Liversage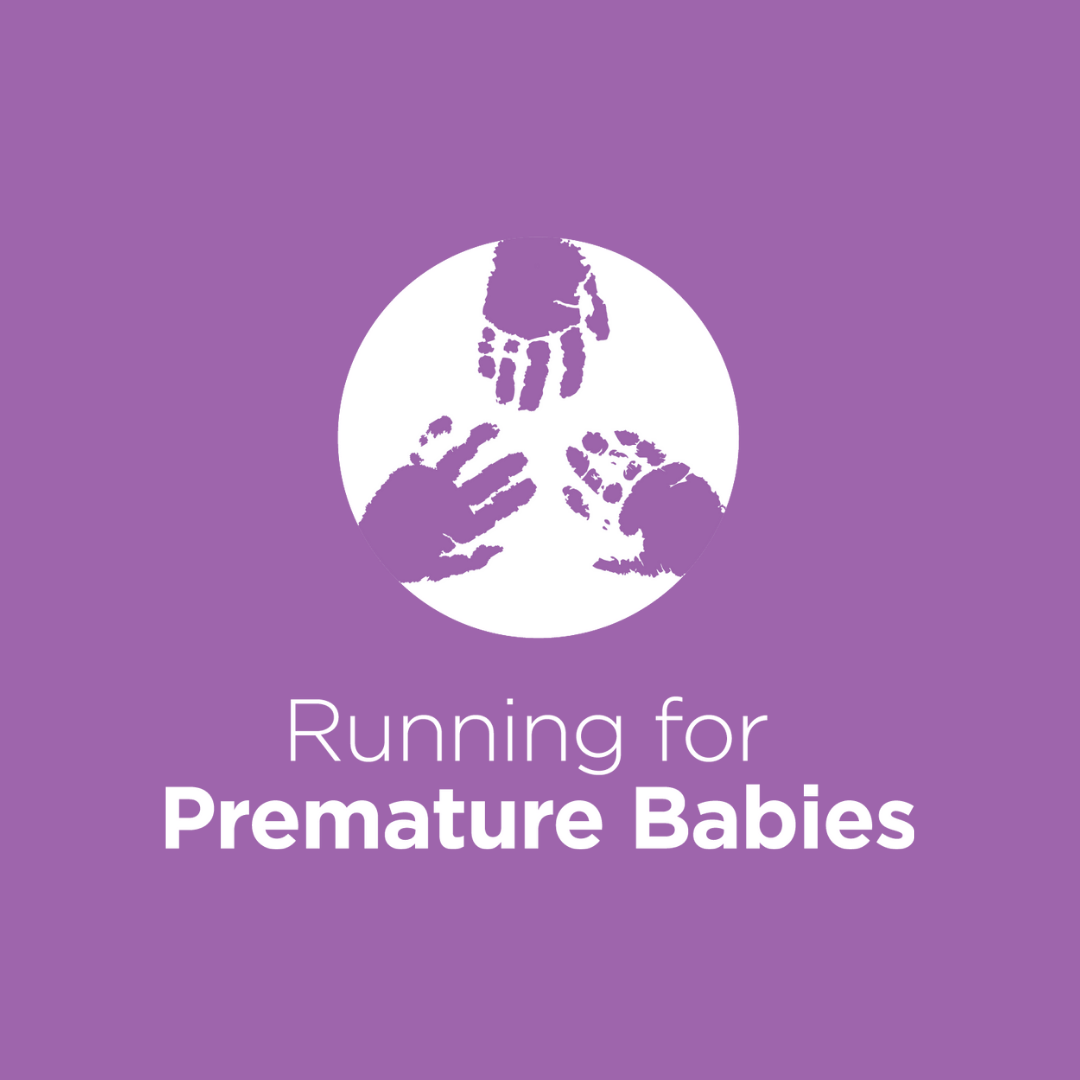 Donny Rule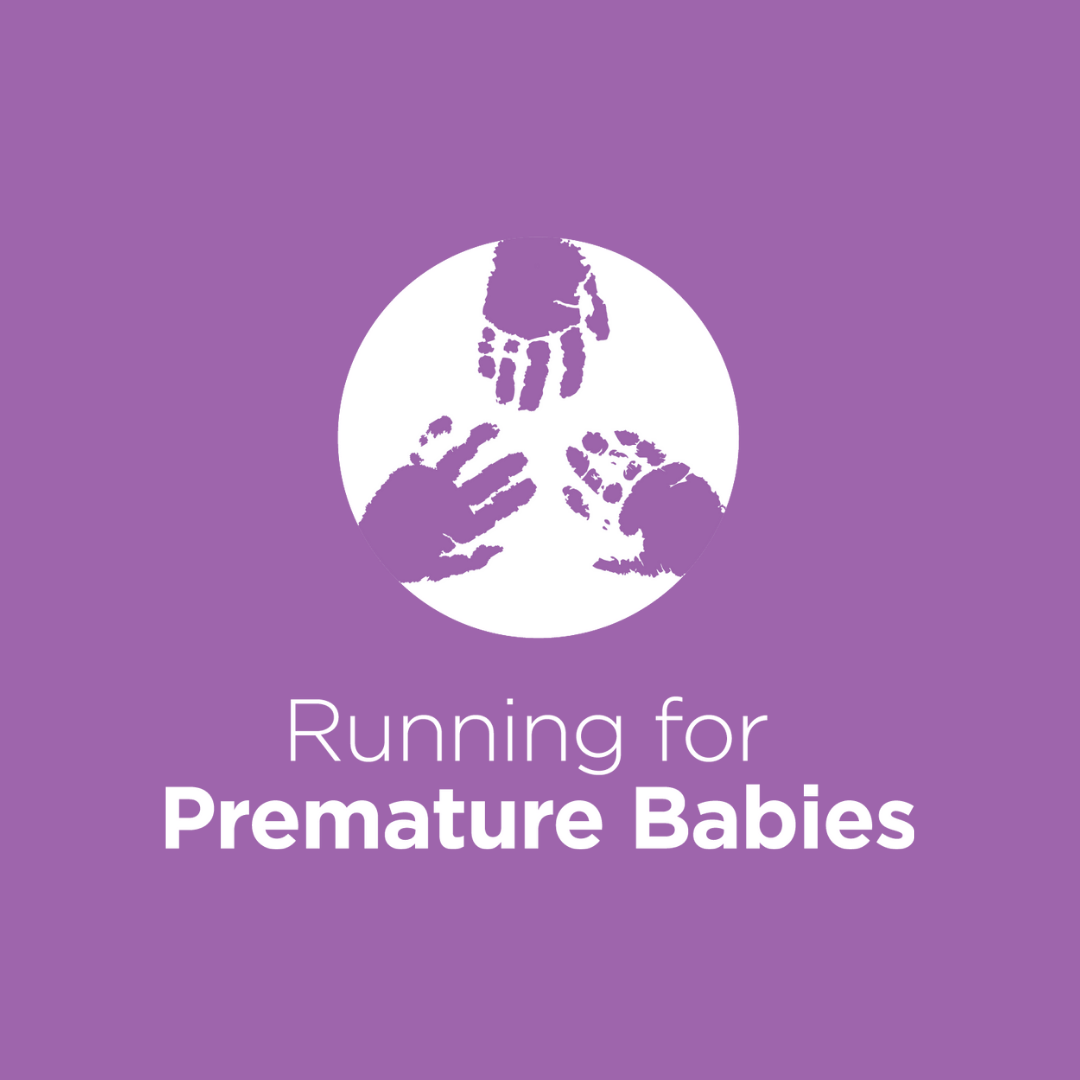 John Liversage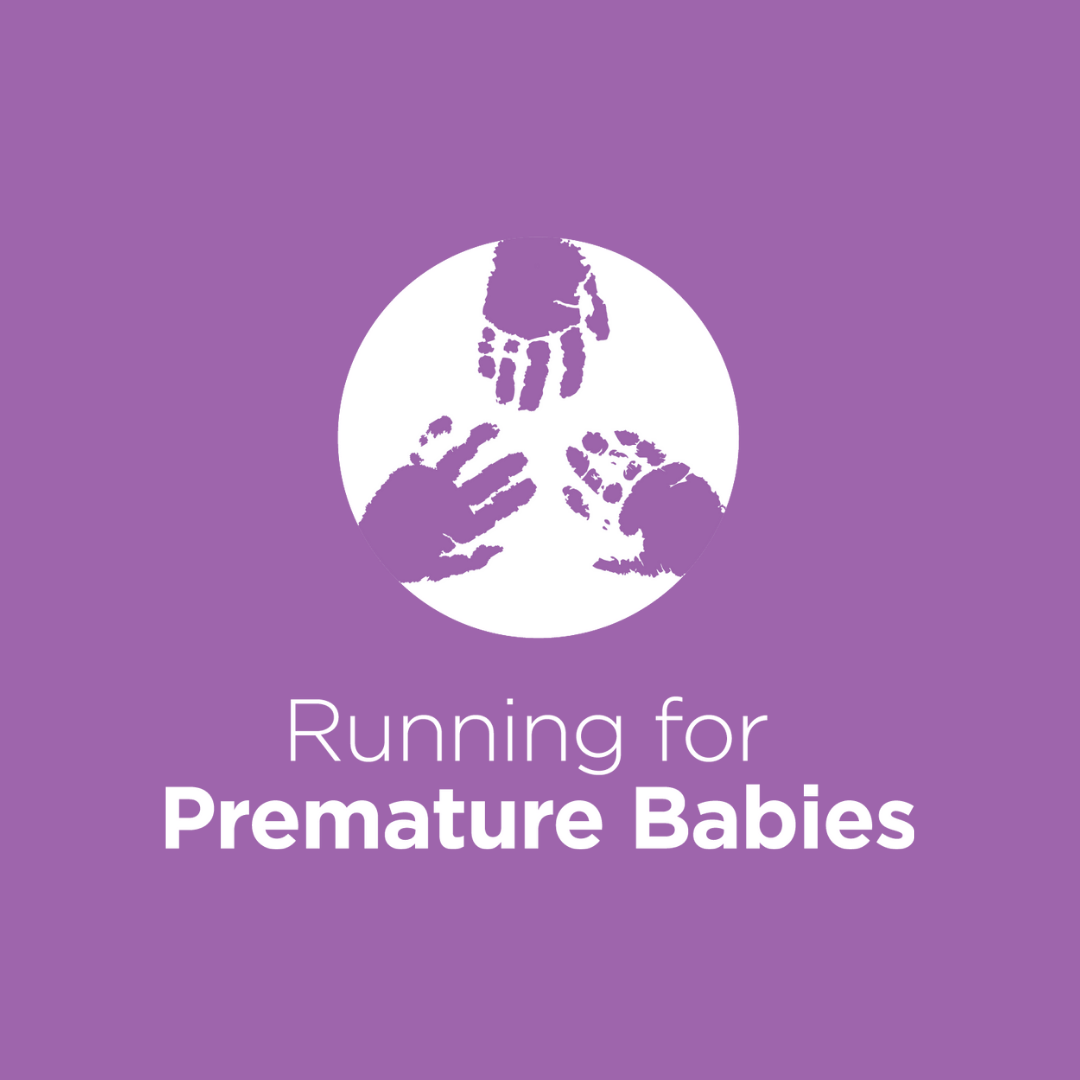 John Liversage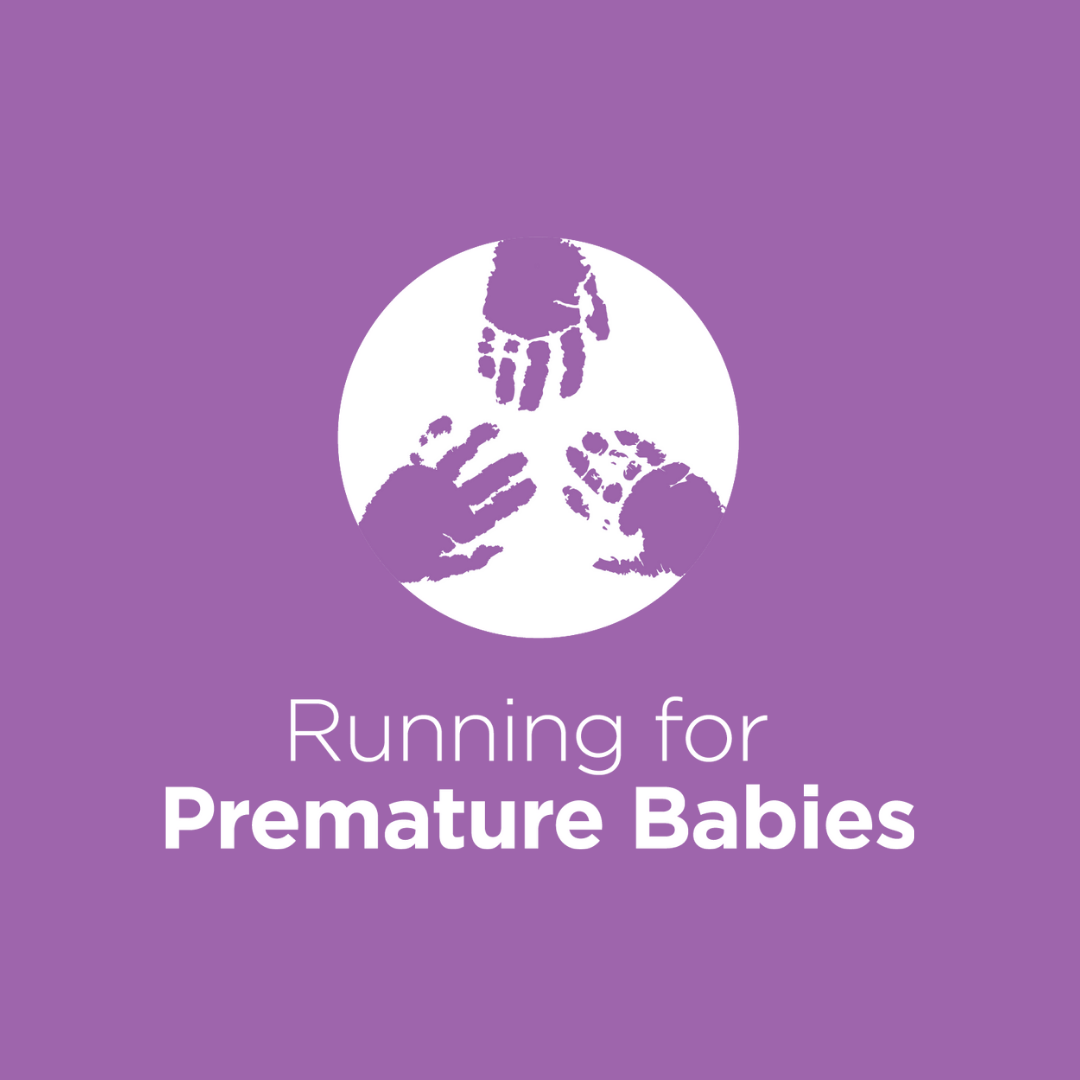 Janine Liversage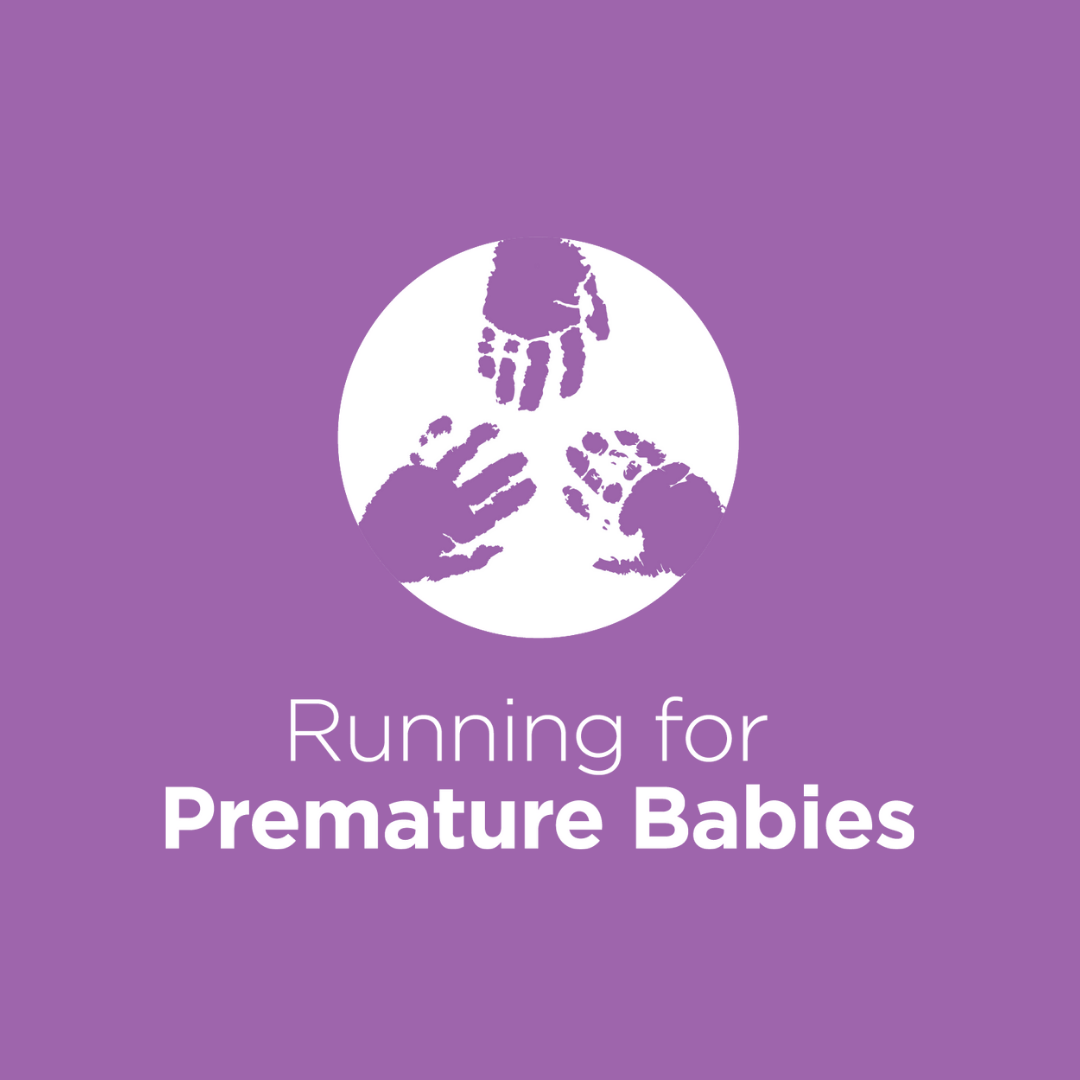 Janine Liversage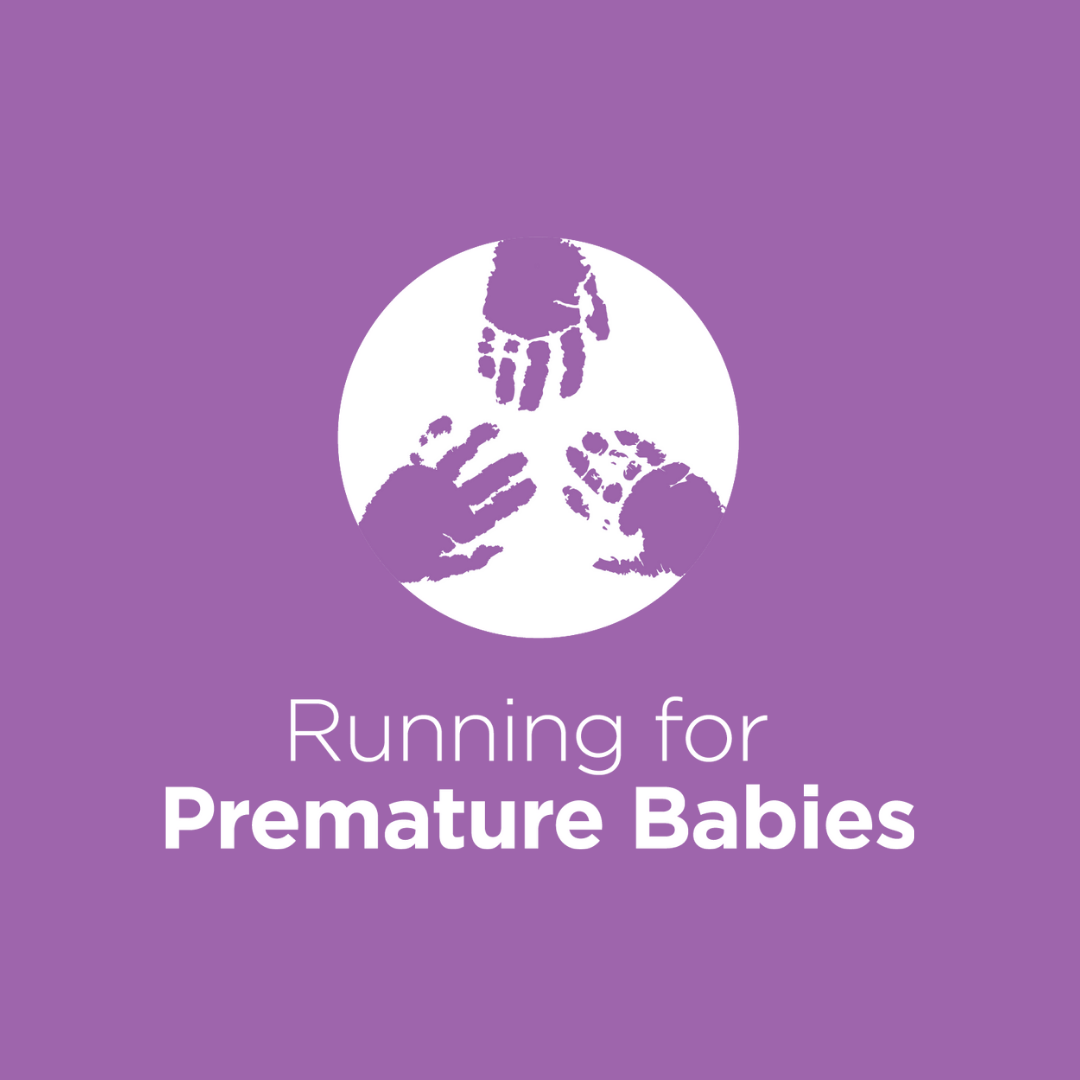 Janine Liversage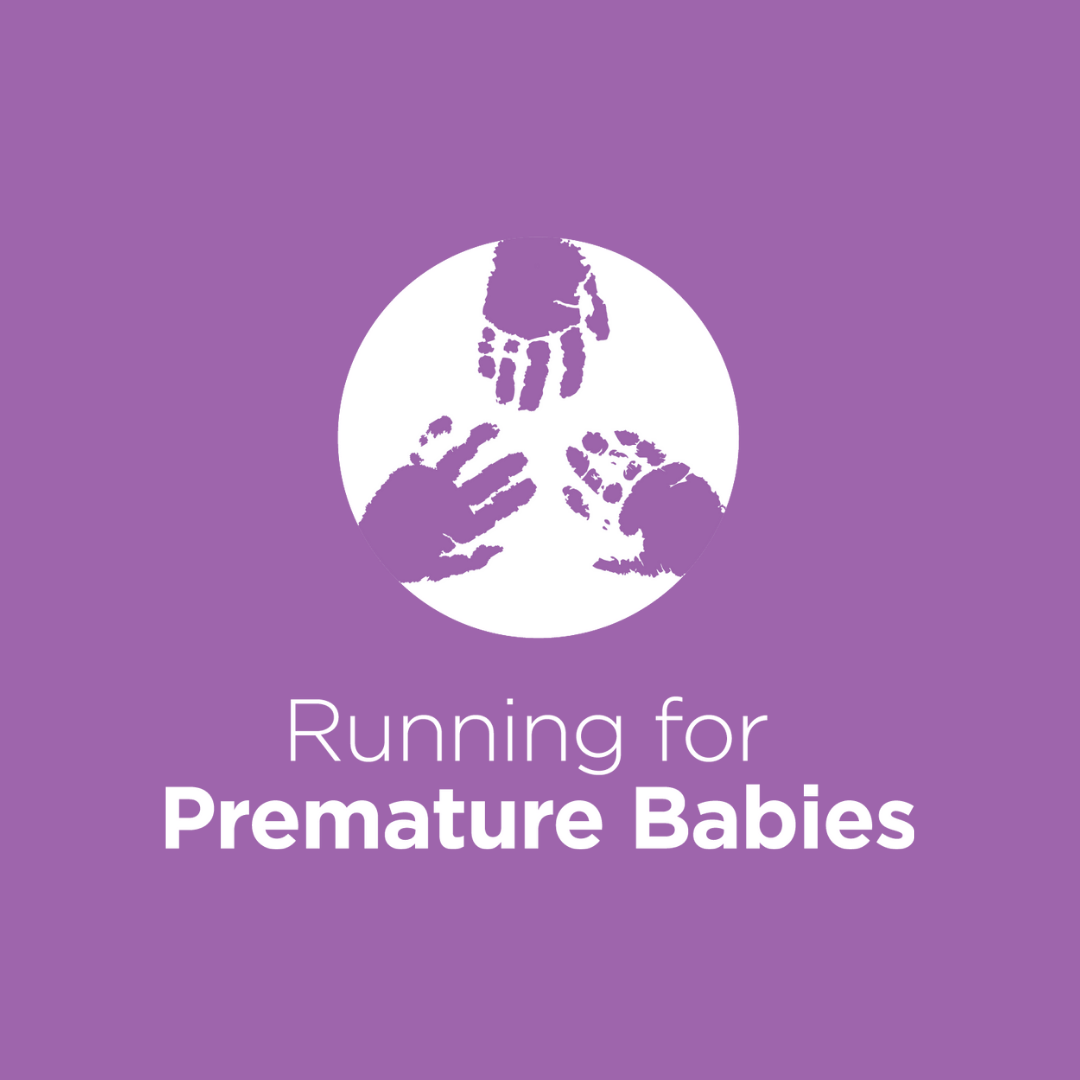 Janine Liversage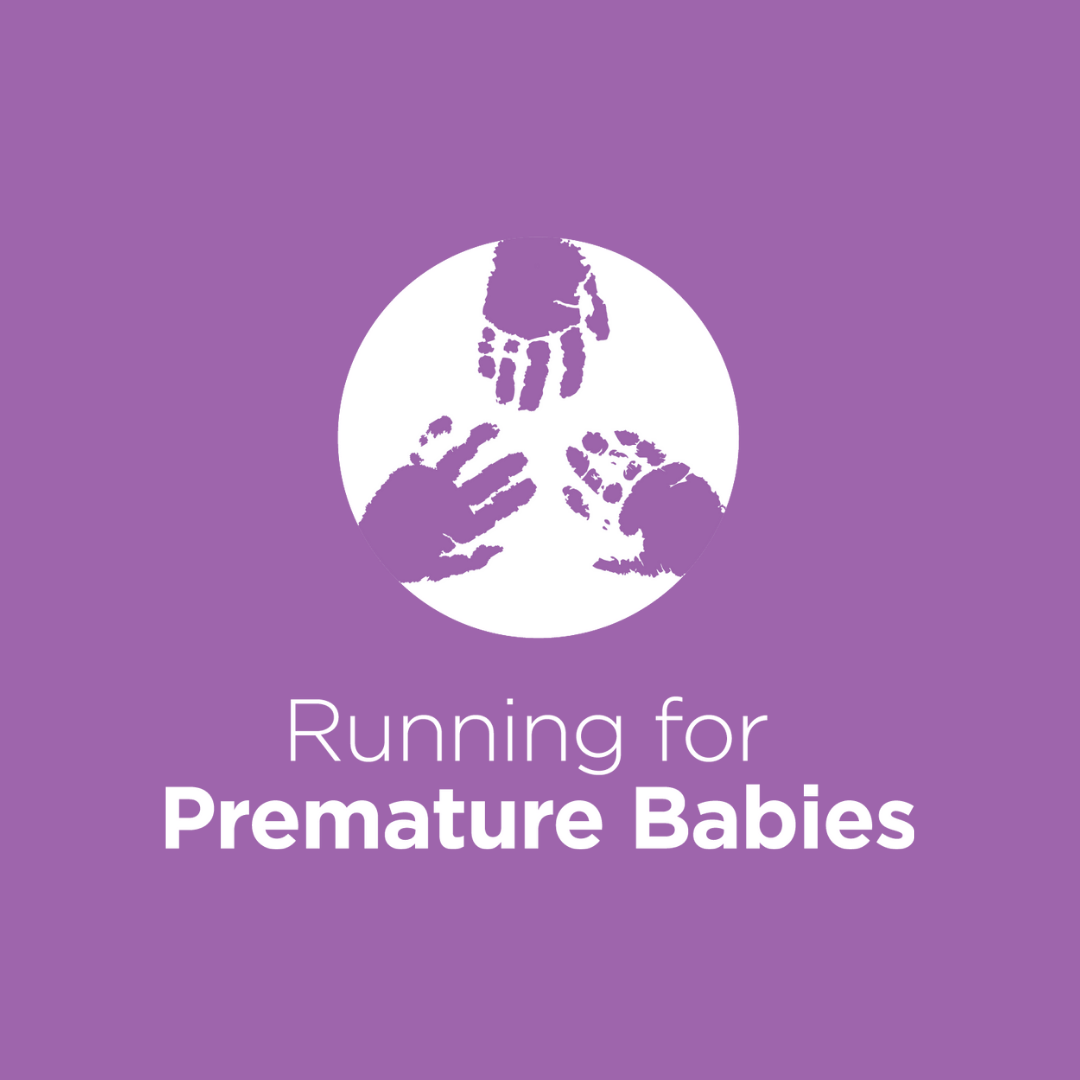 Kj Harvey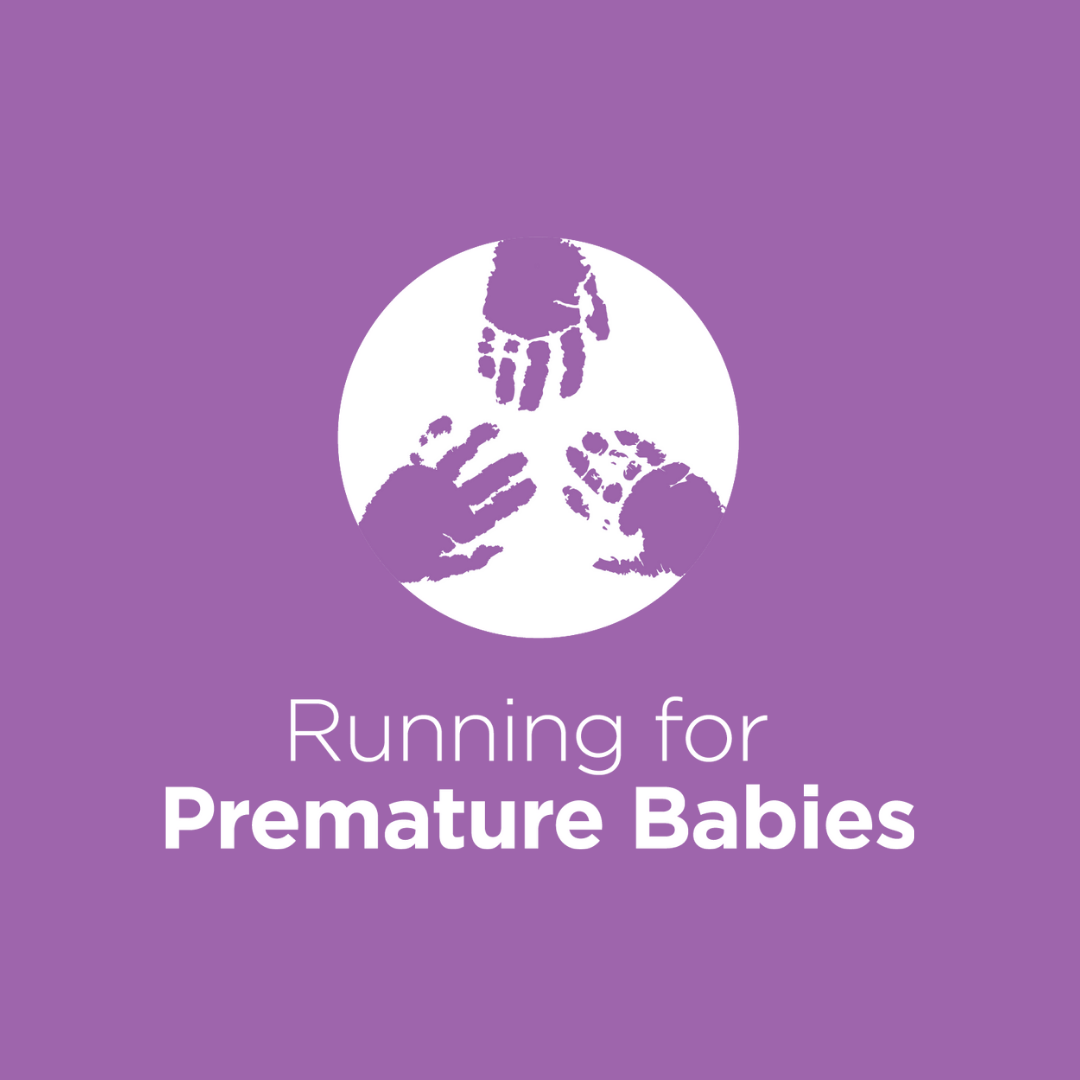 John Liversage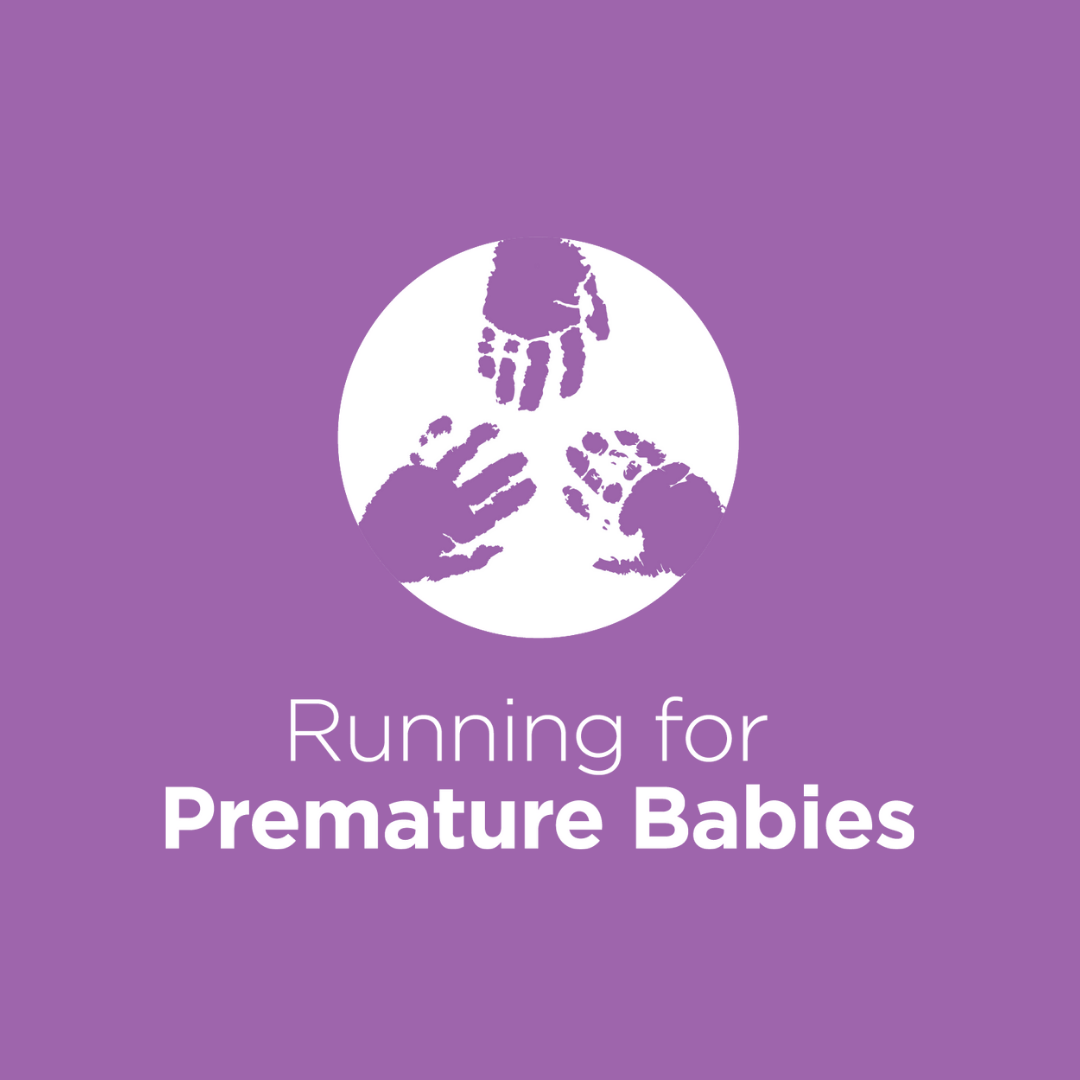 Janine Liversage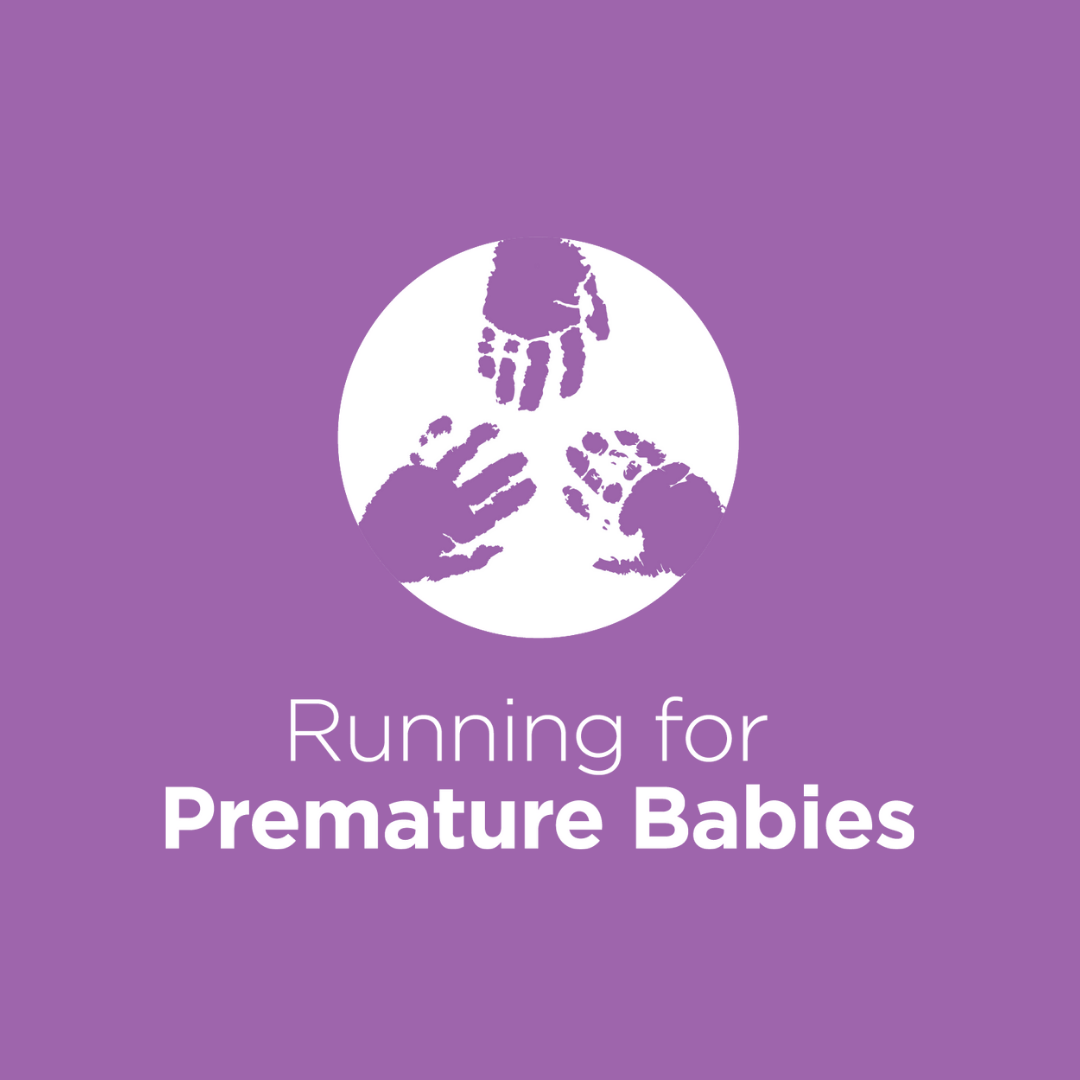 Janine Liversage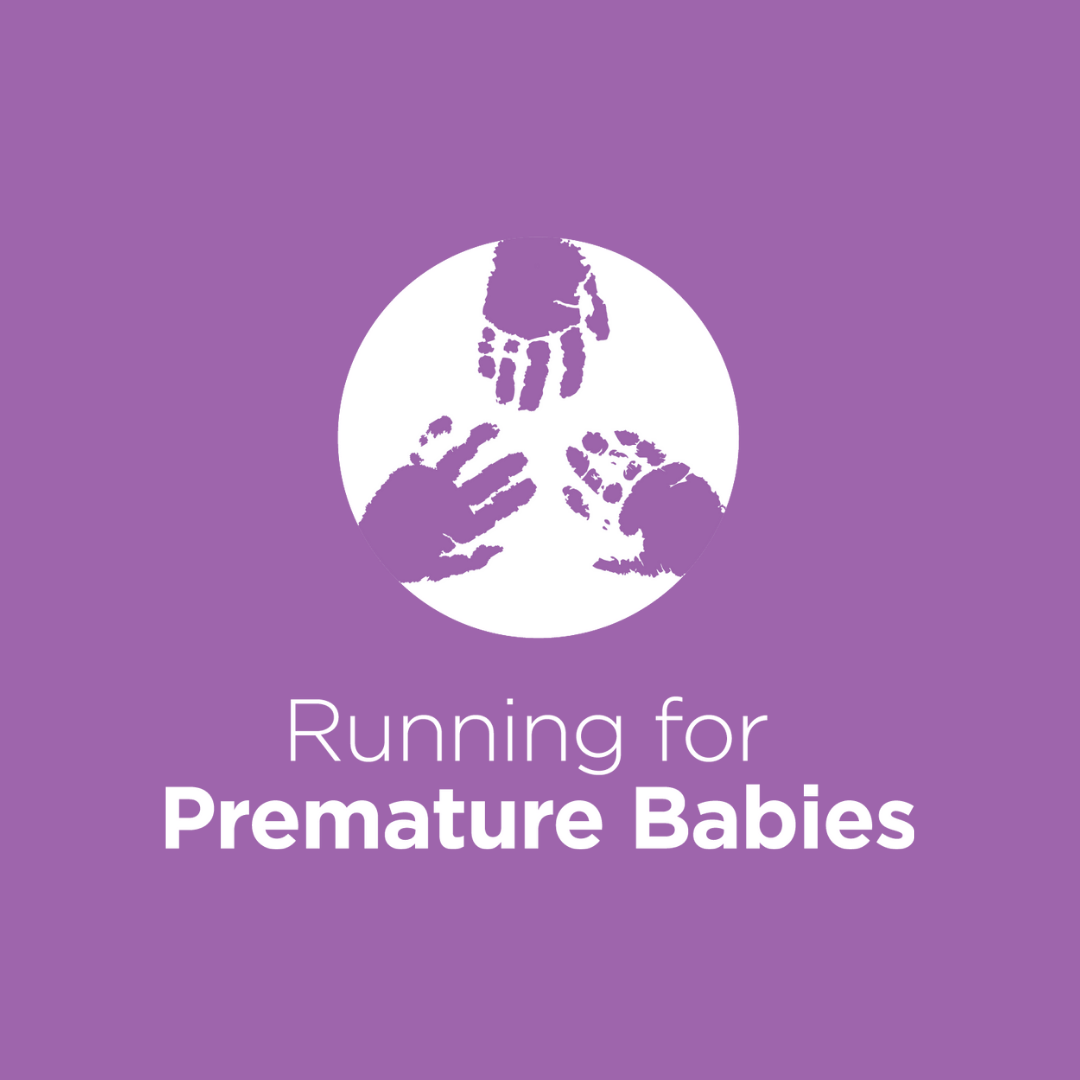 Janine Liversage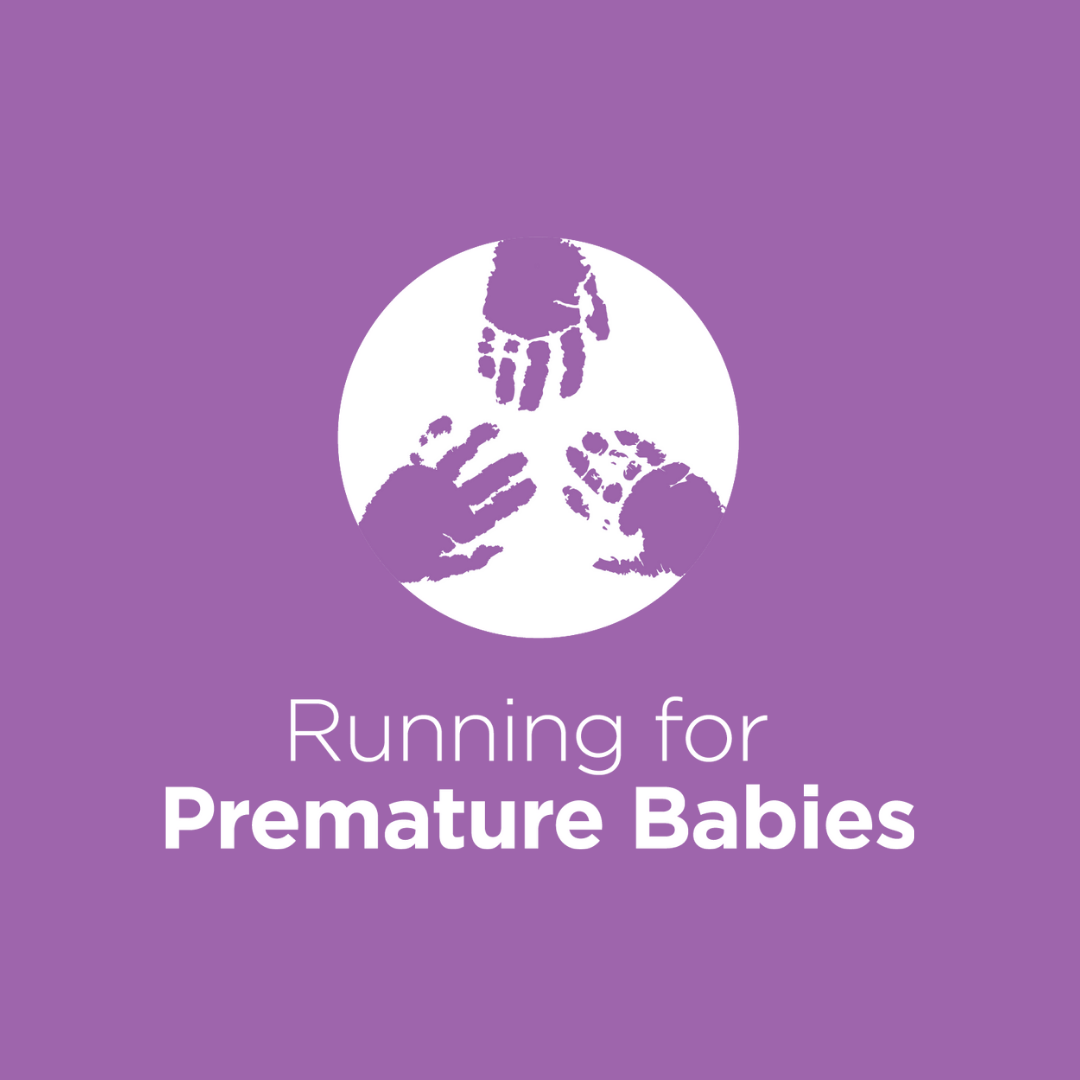 Janine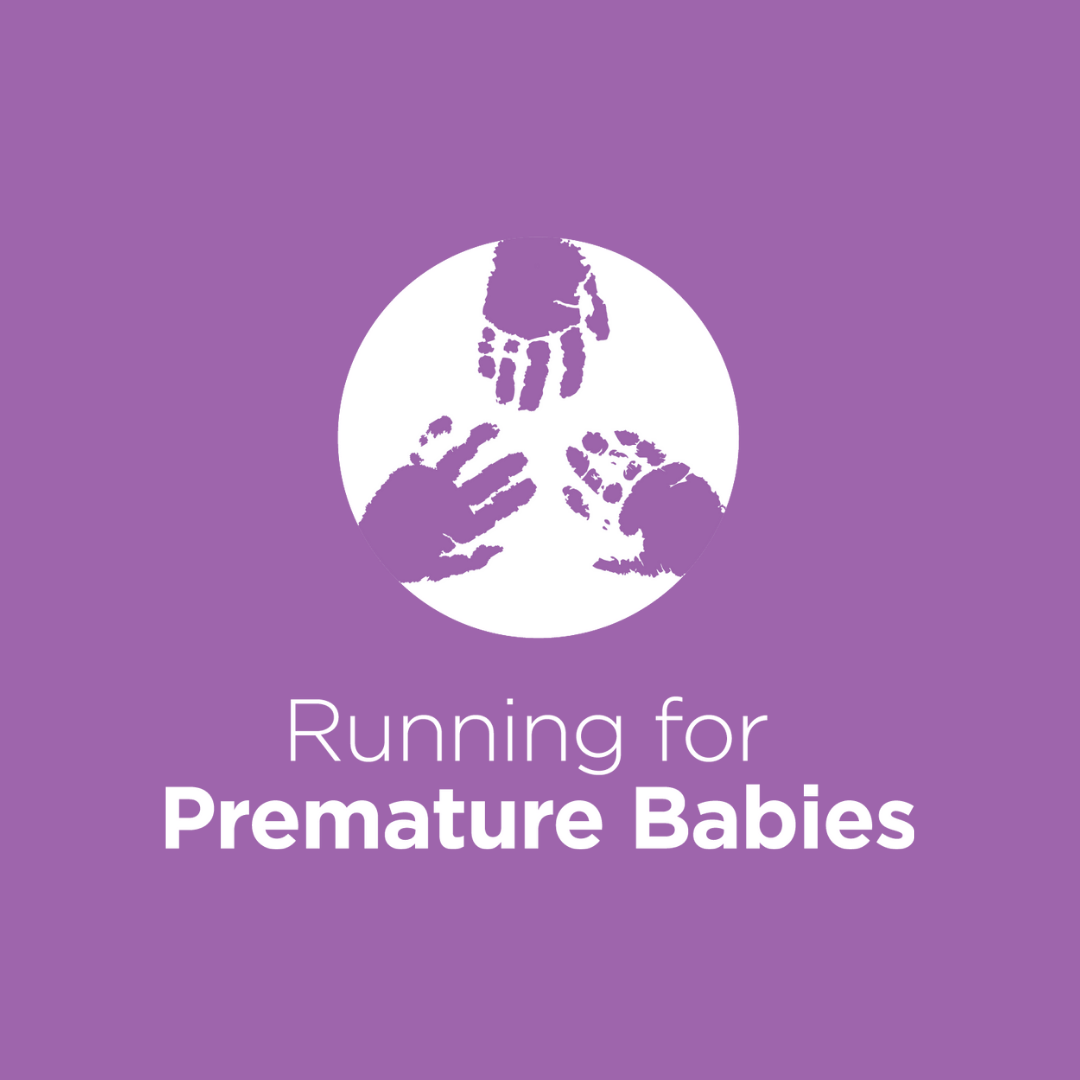 Janine Liversage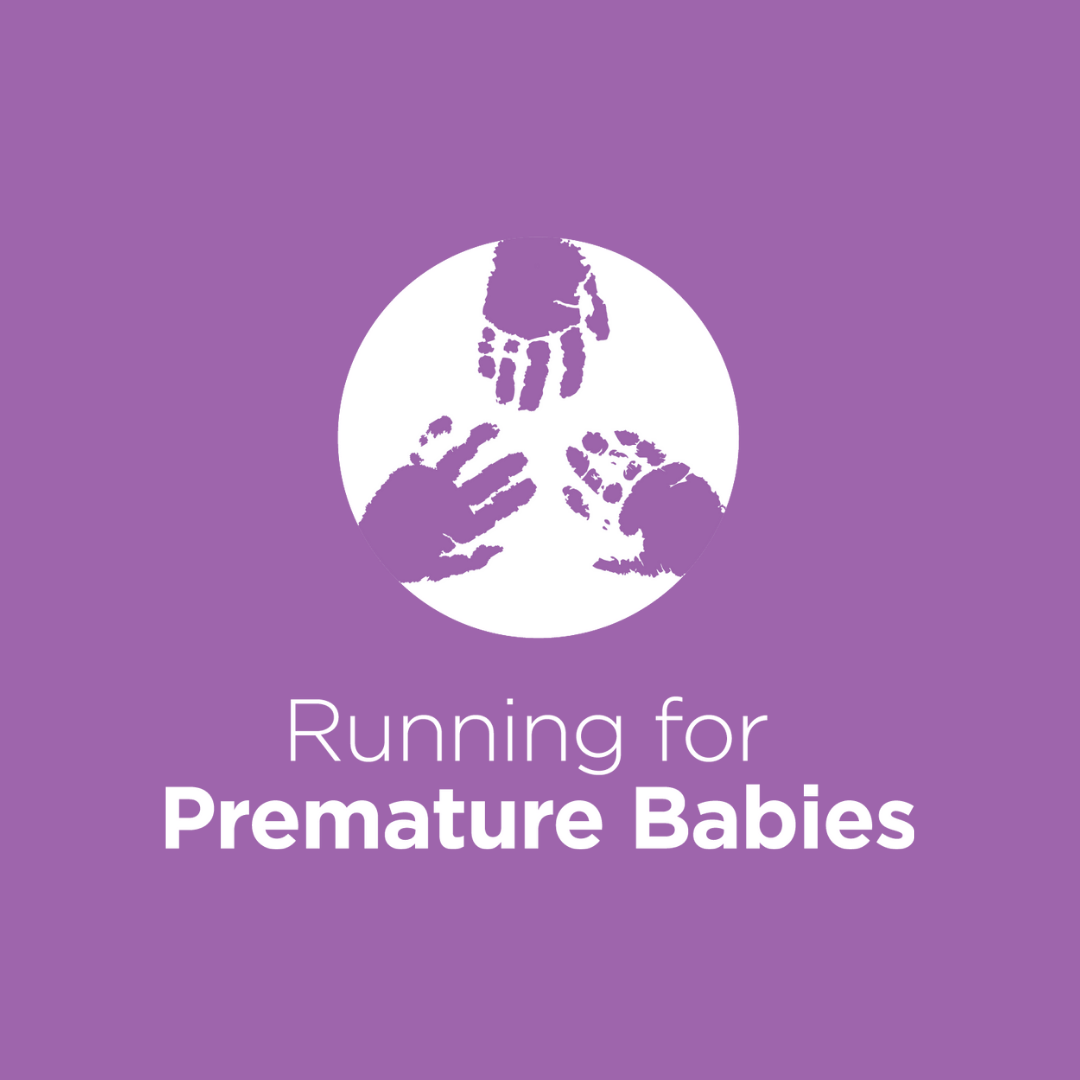 Nini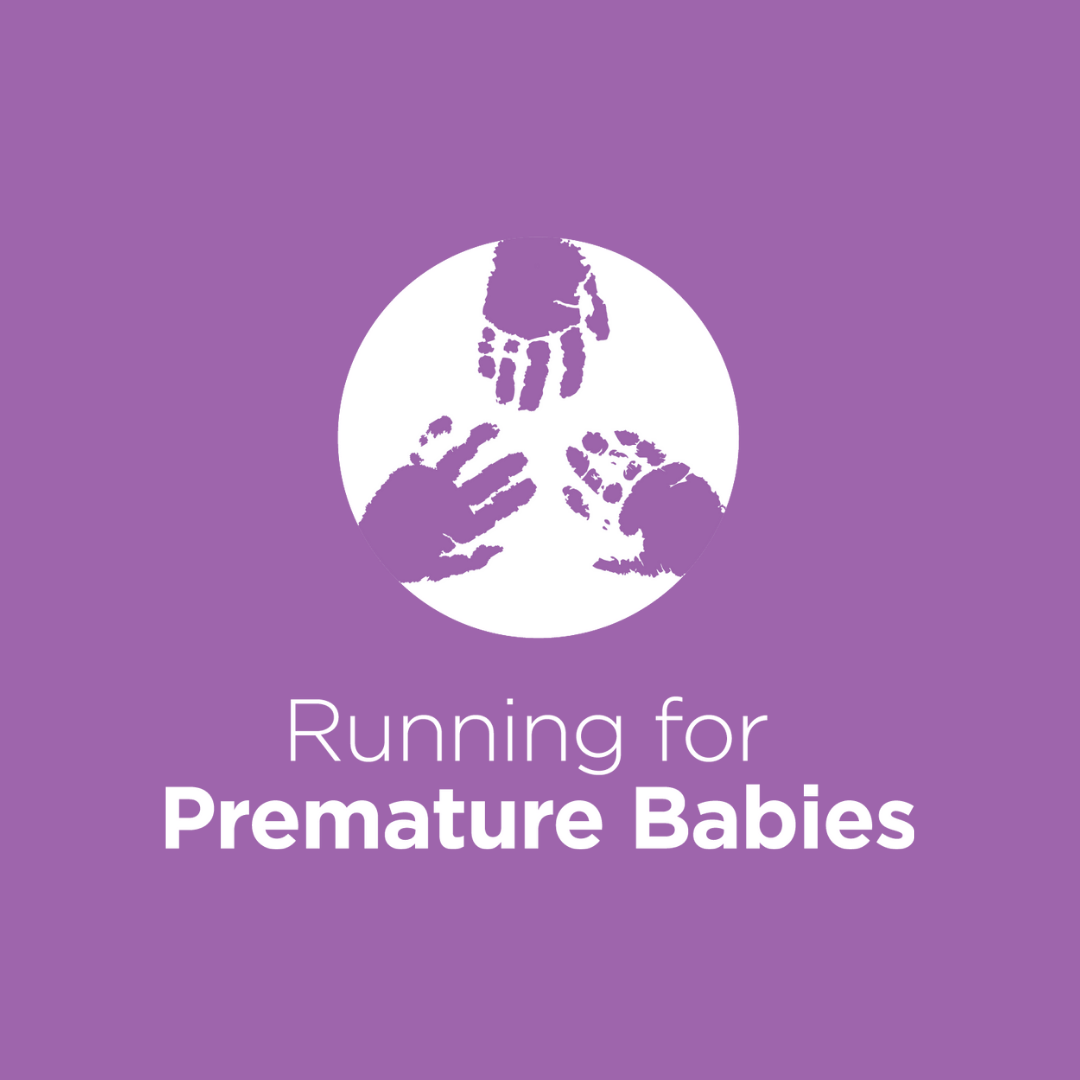 Janine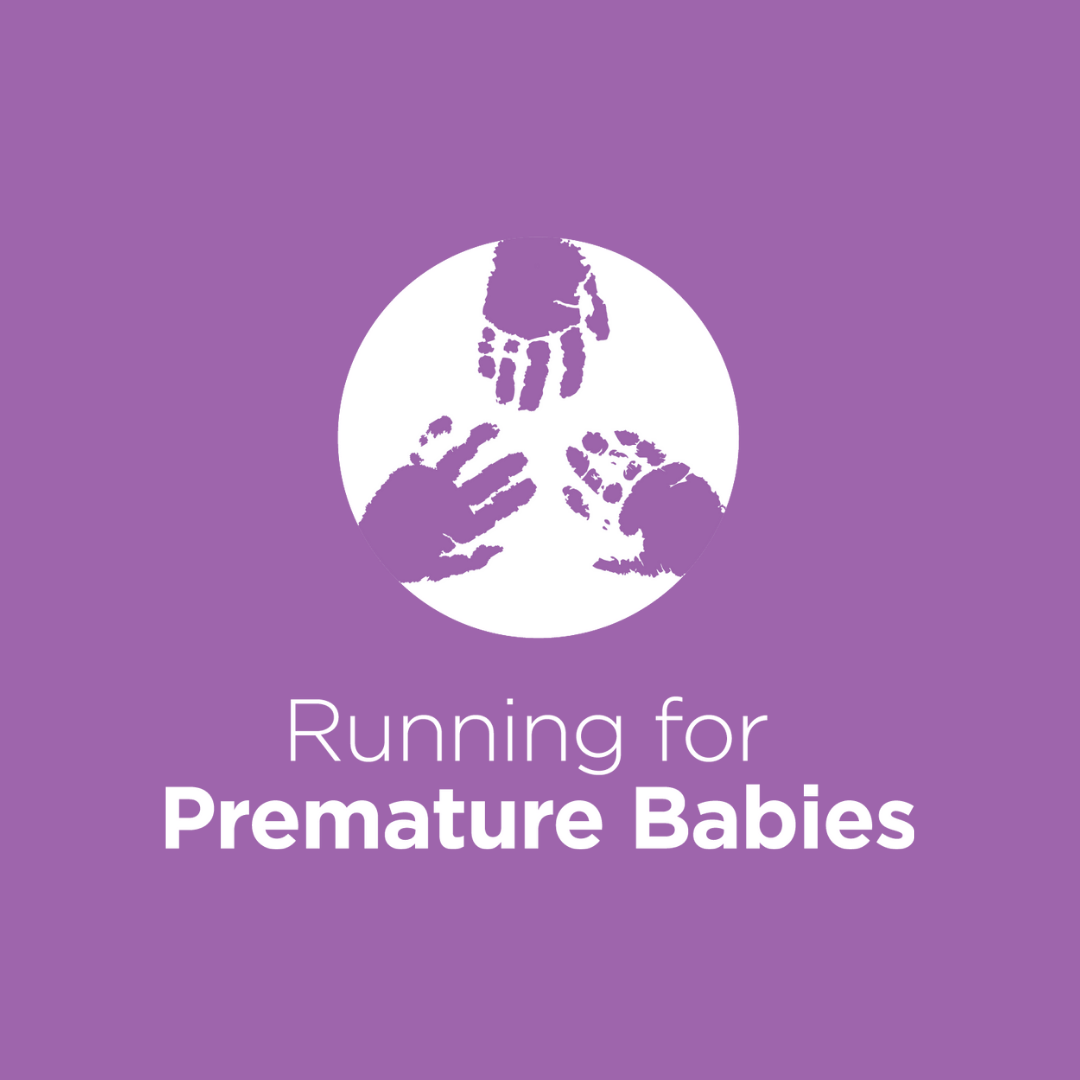 Janine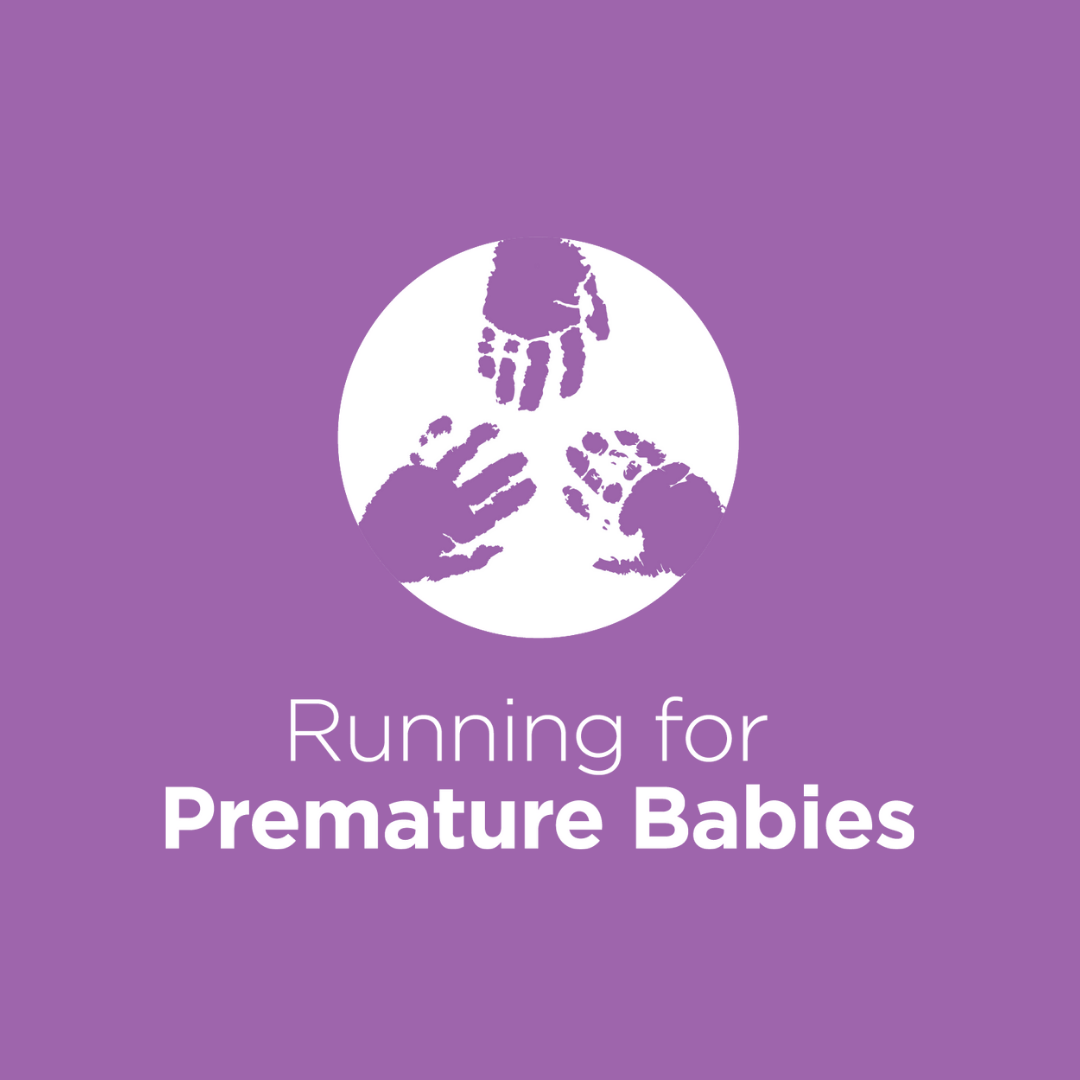 Janine Liversage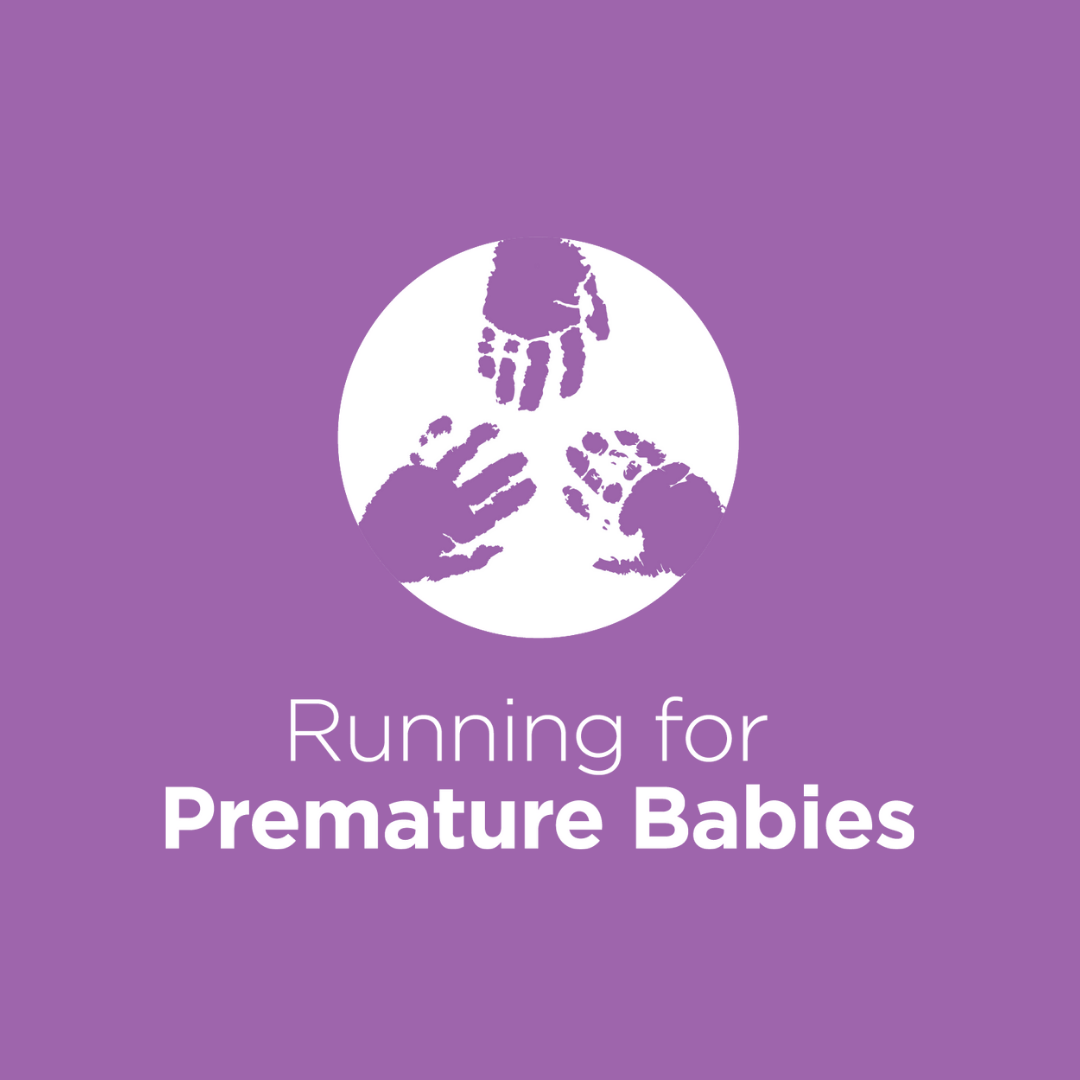 Janine Liversage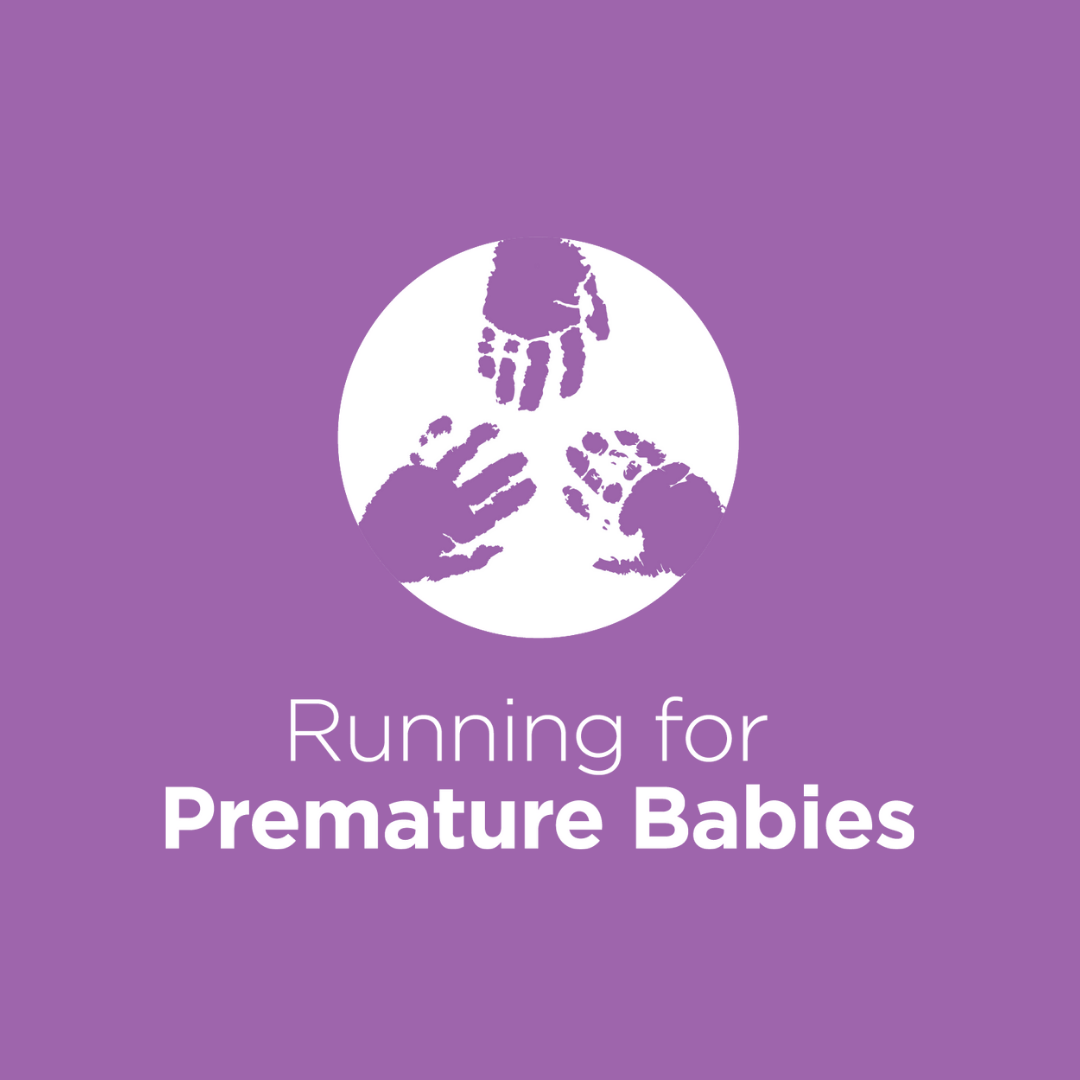 Janine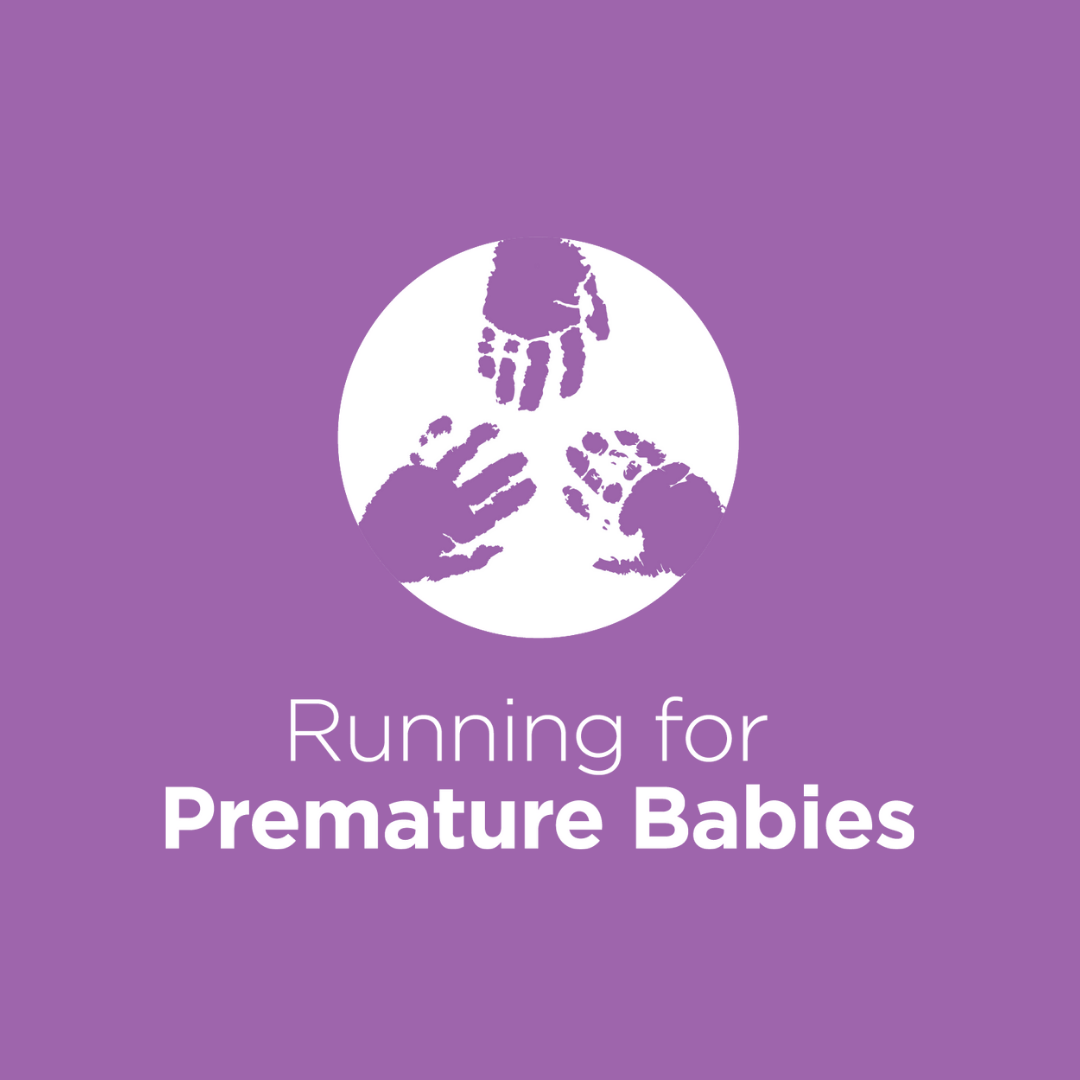 Janine Liversage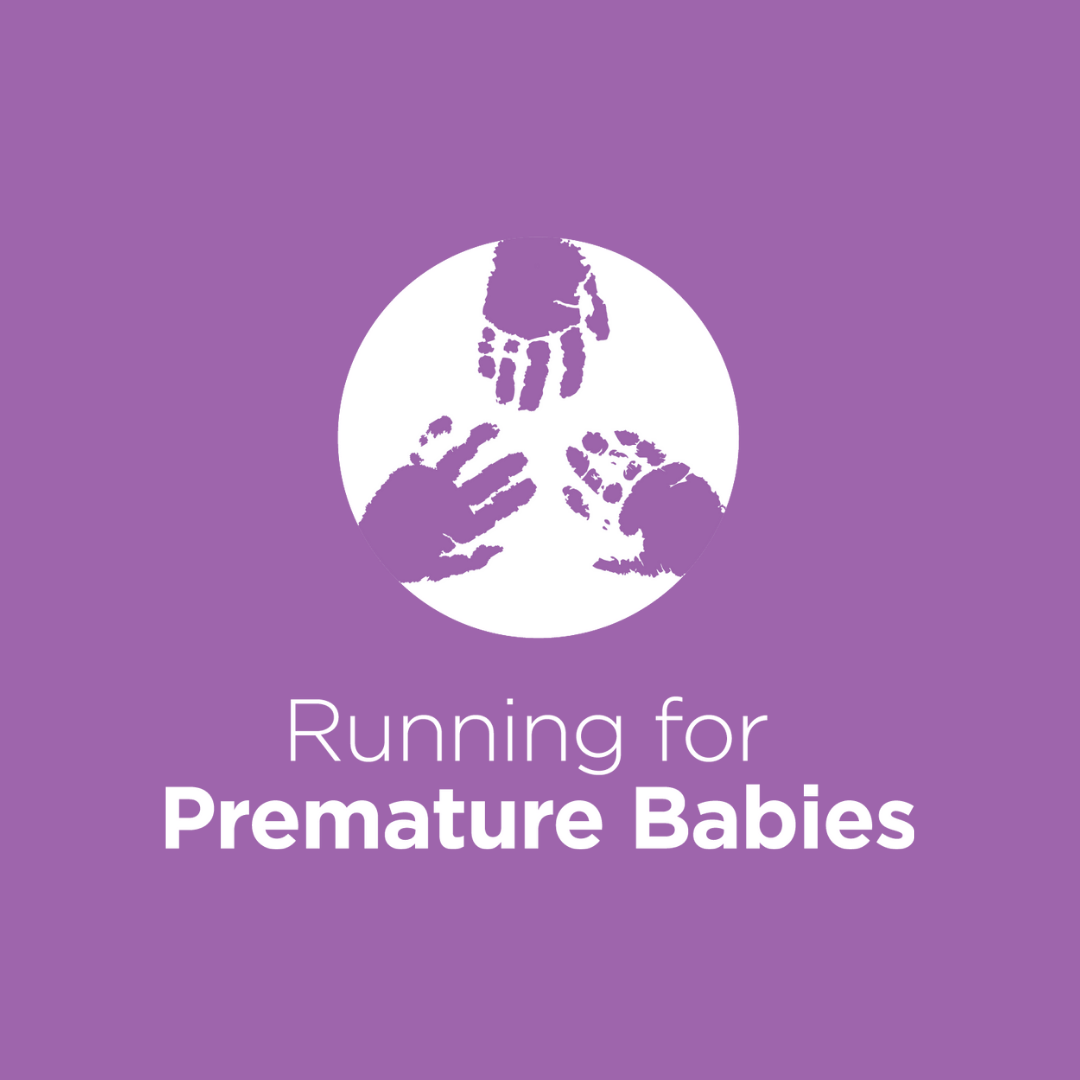 John Liversage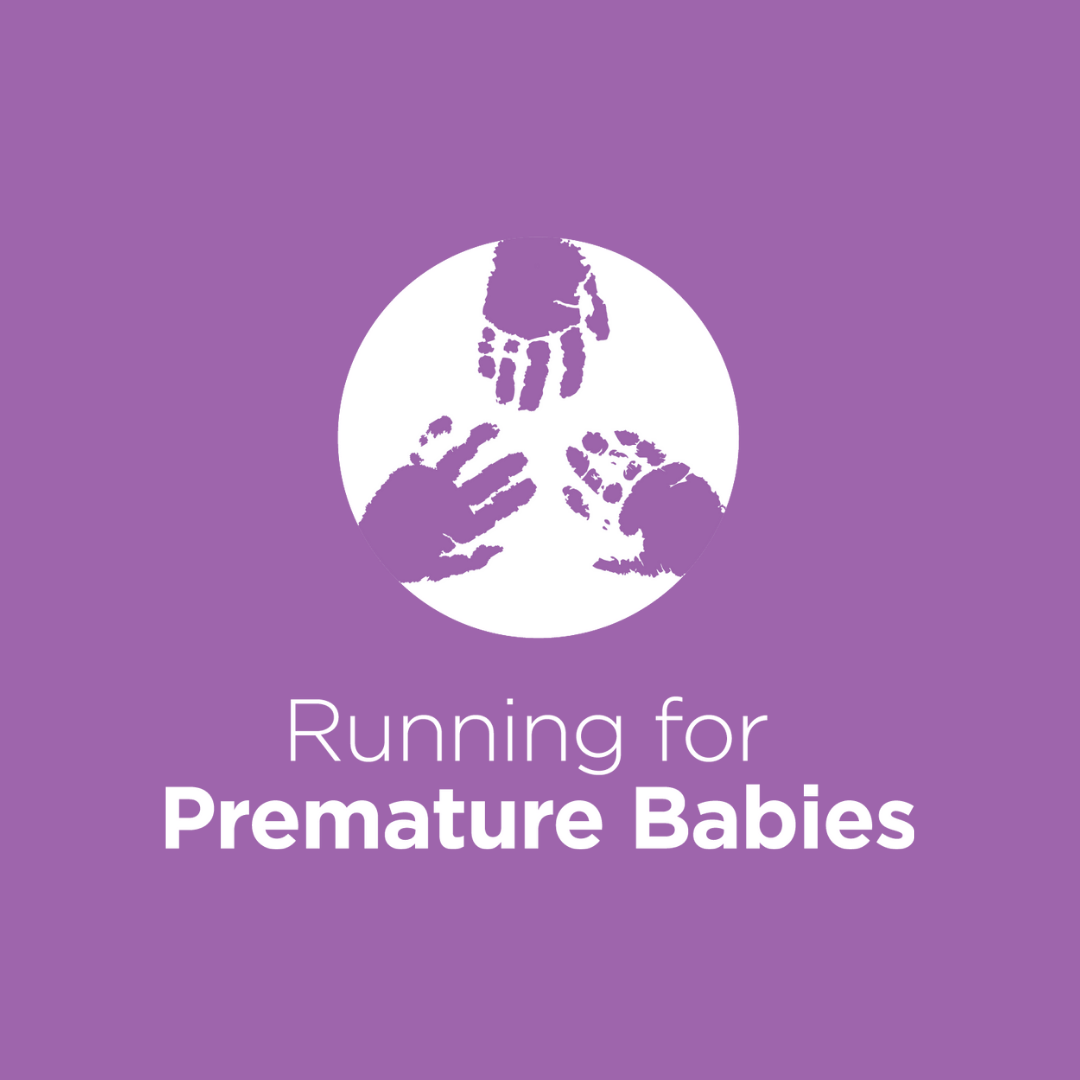 Nini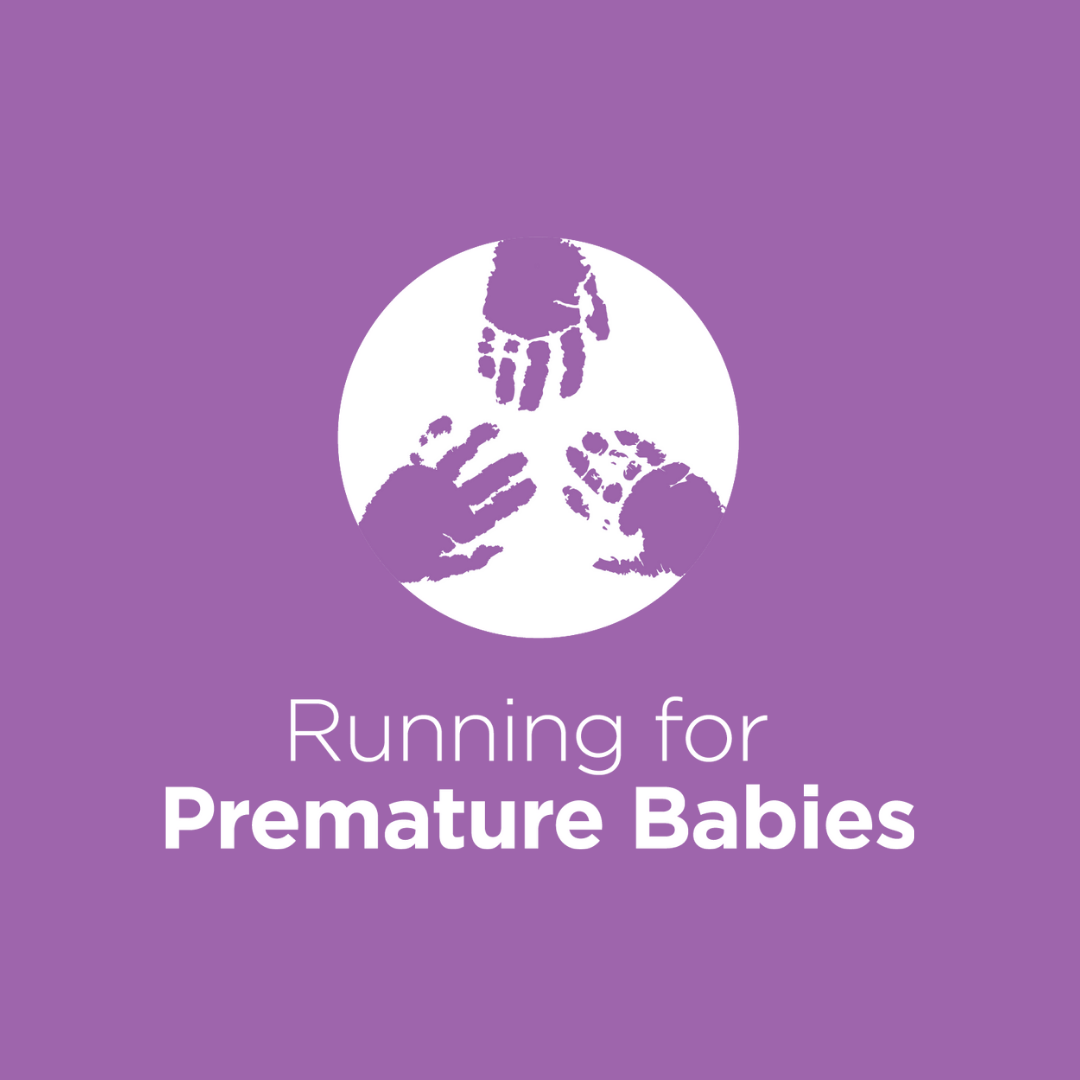 Janine Liversage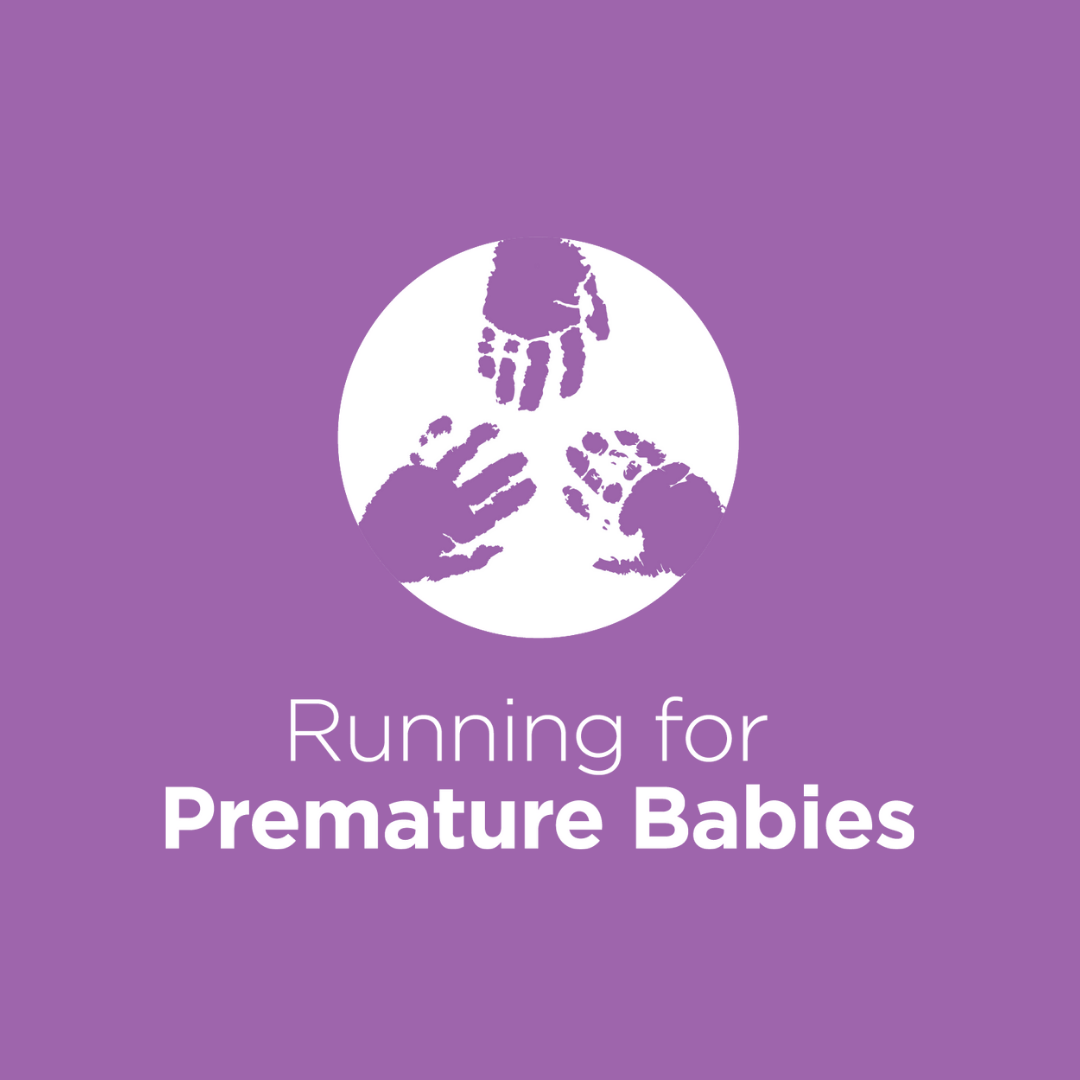 Janine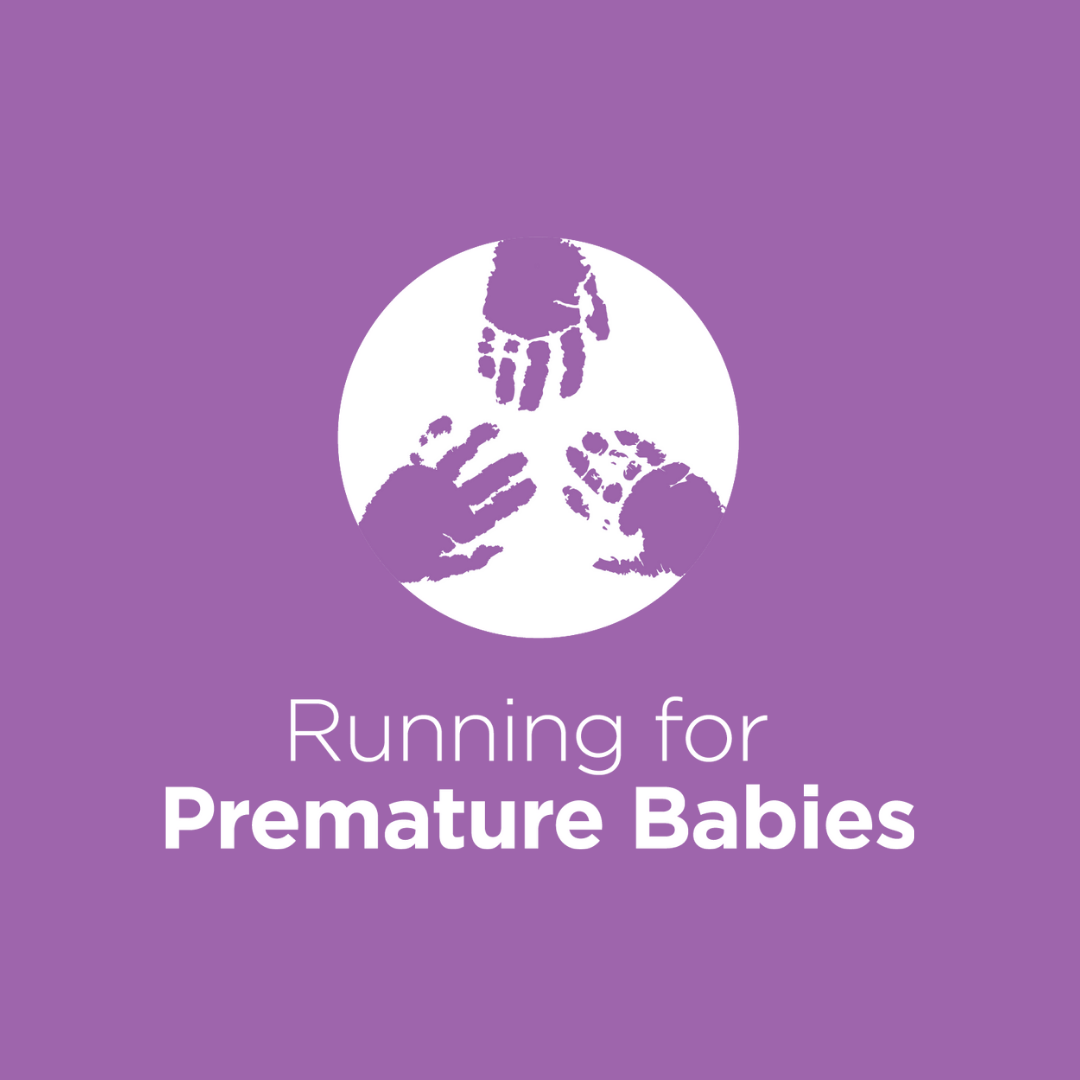 John Liversage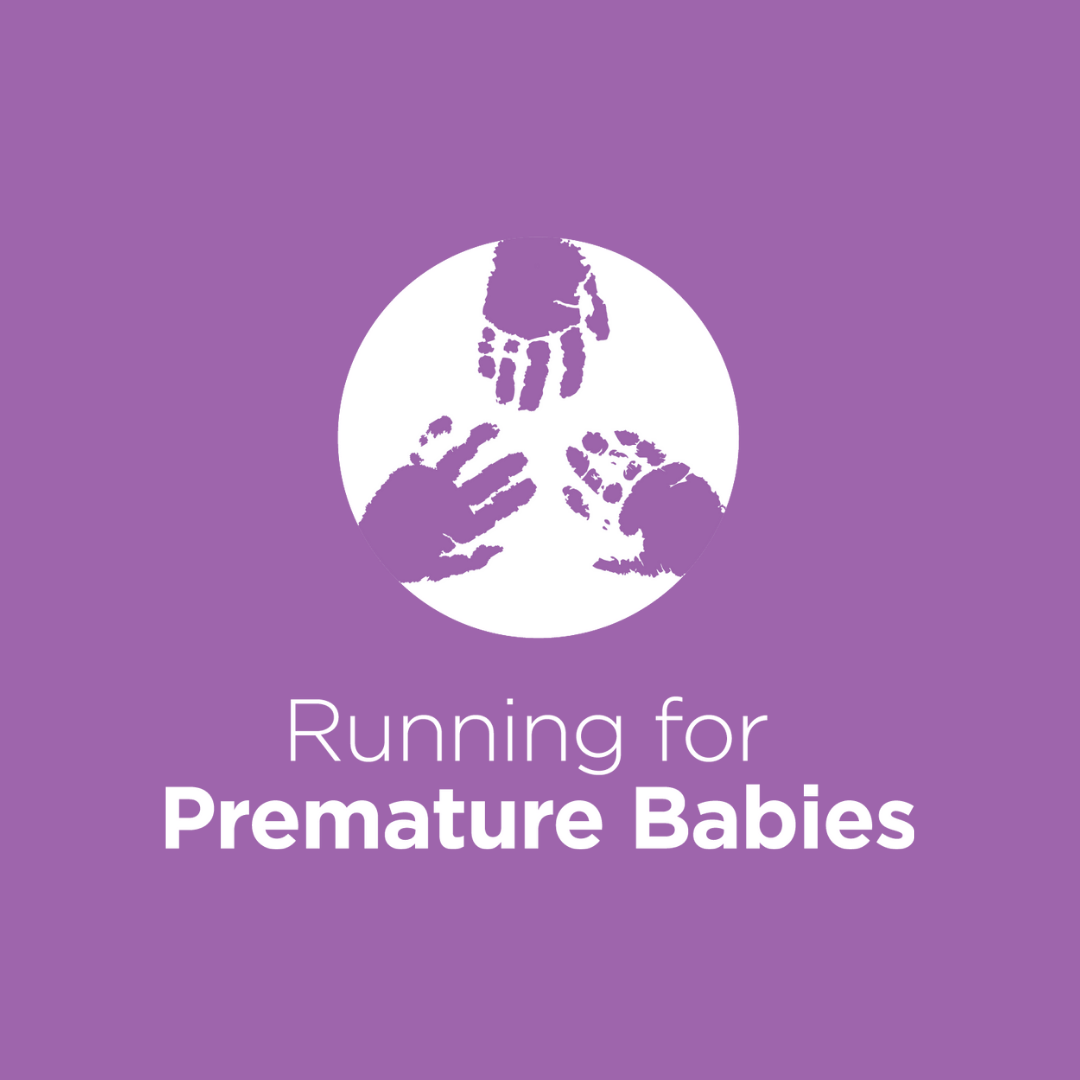 Janine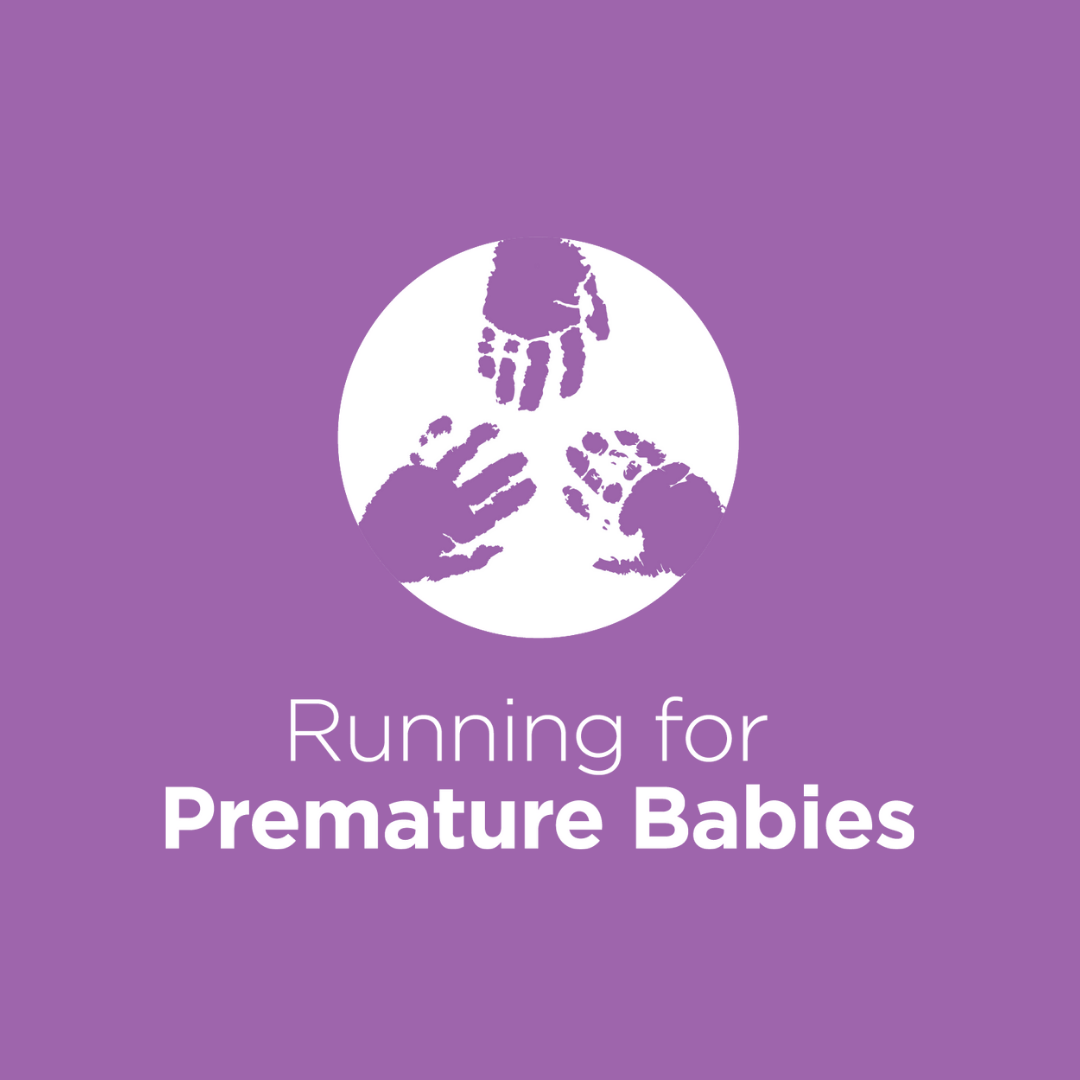 Janine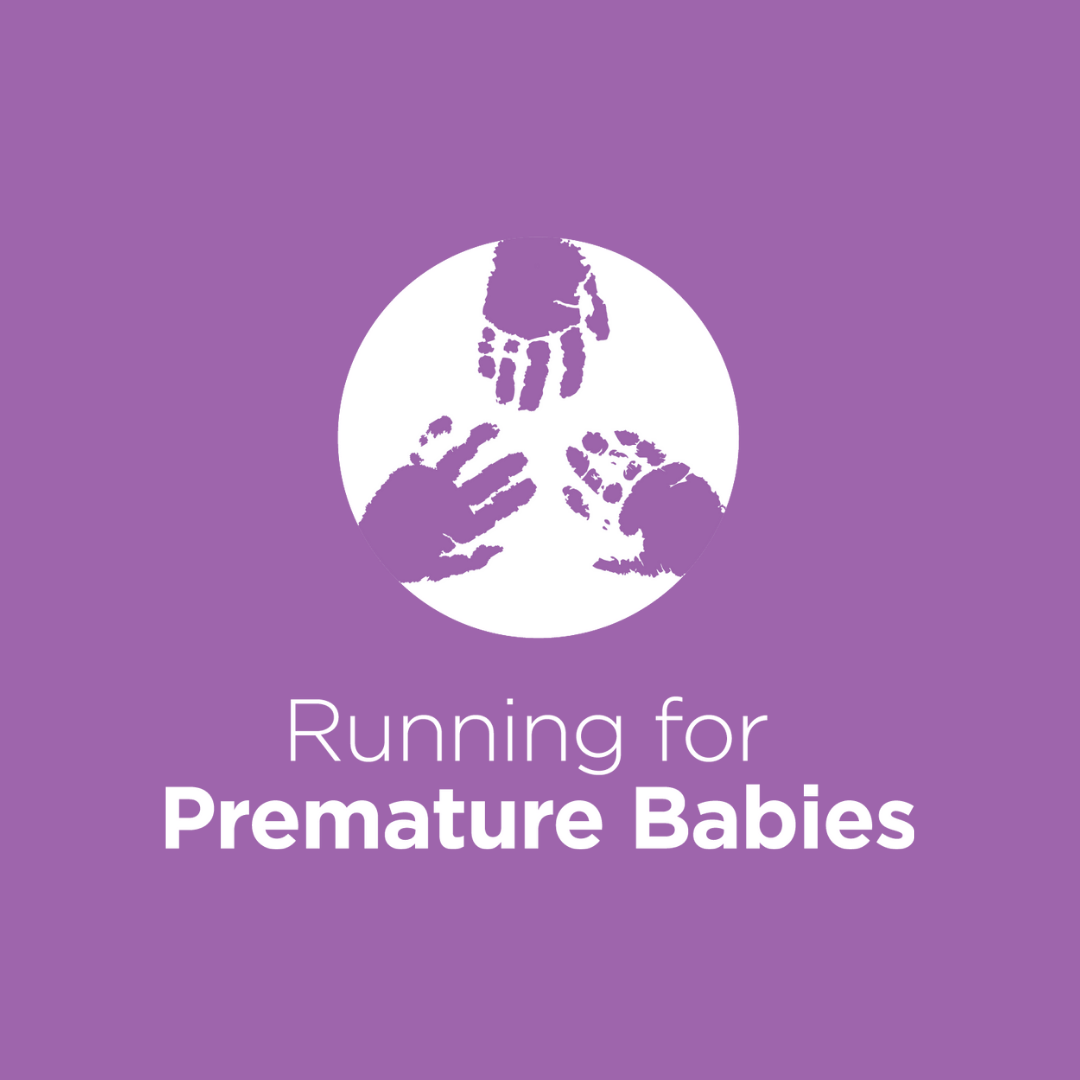 Anonymous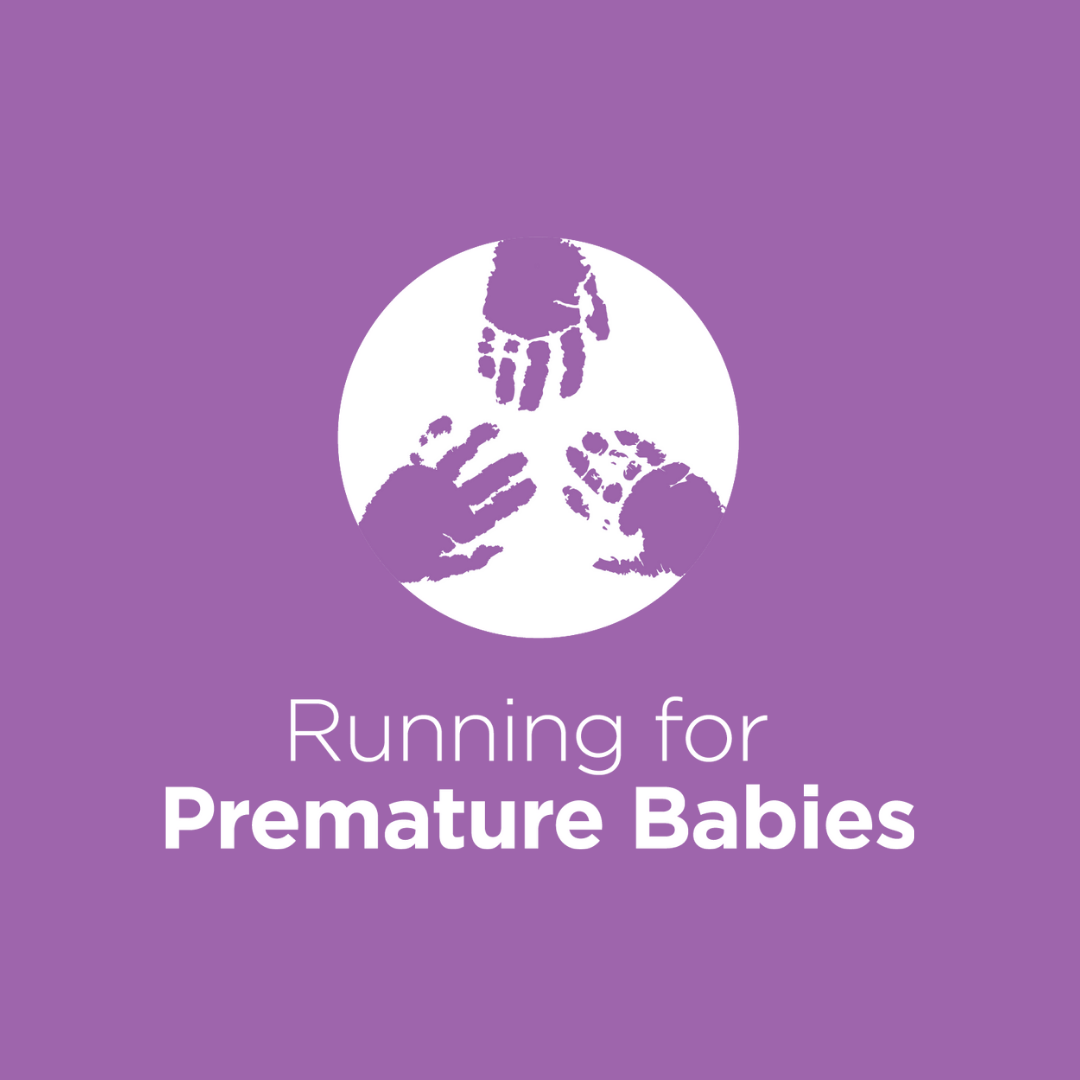 Christie Jenkins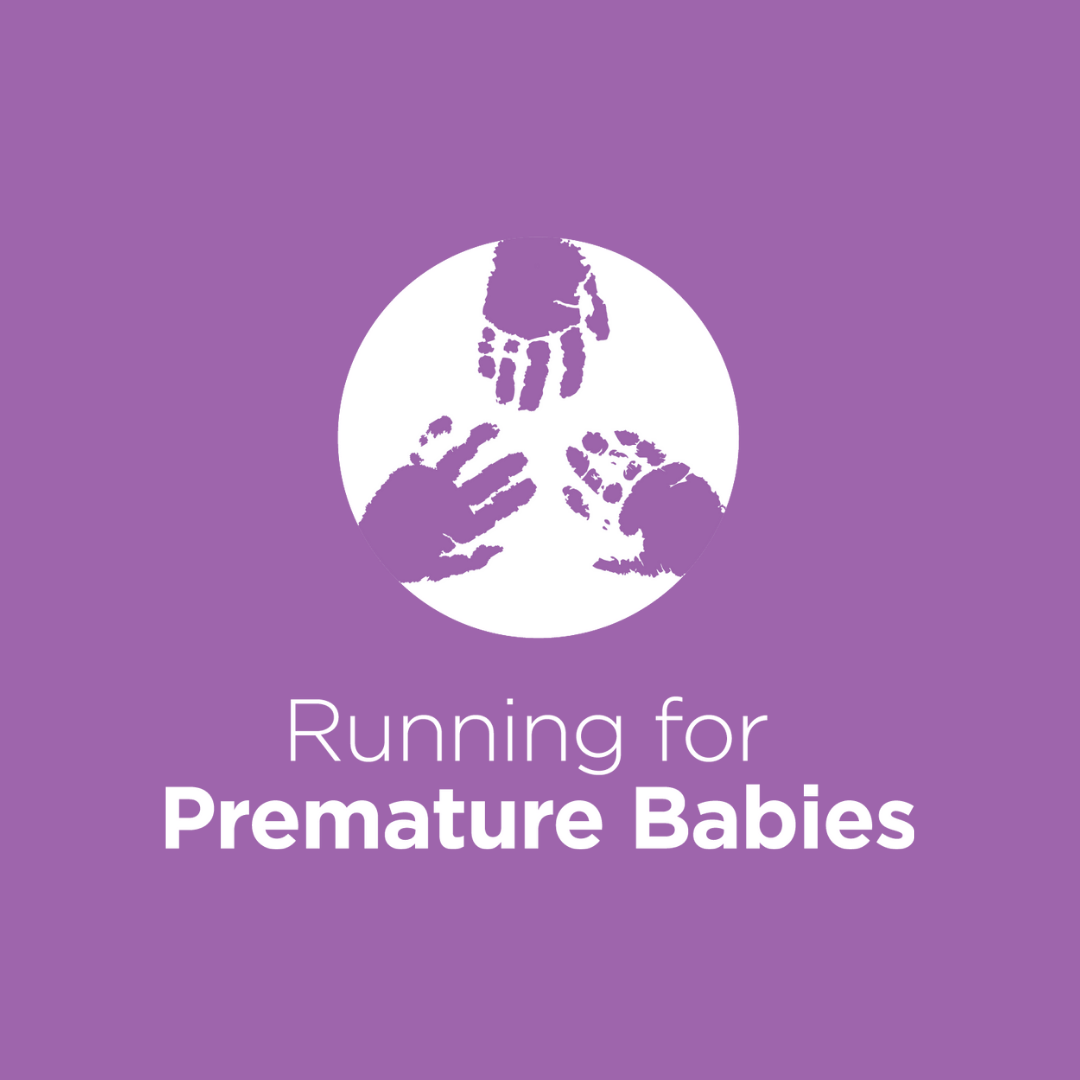 Immy And Corby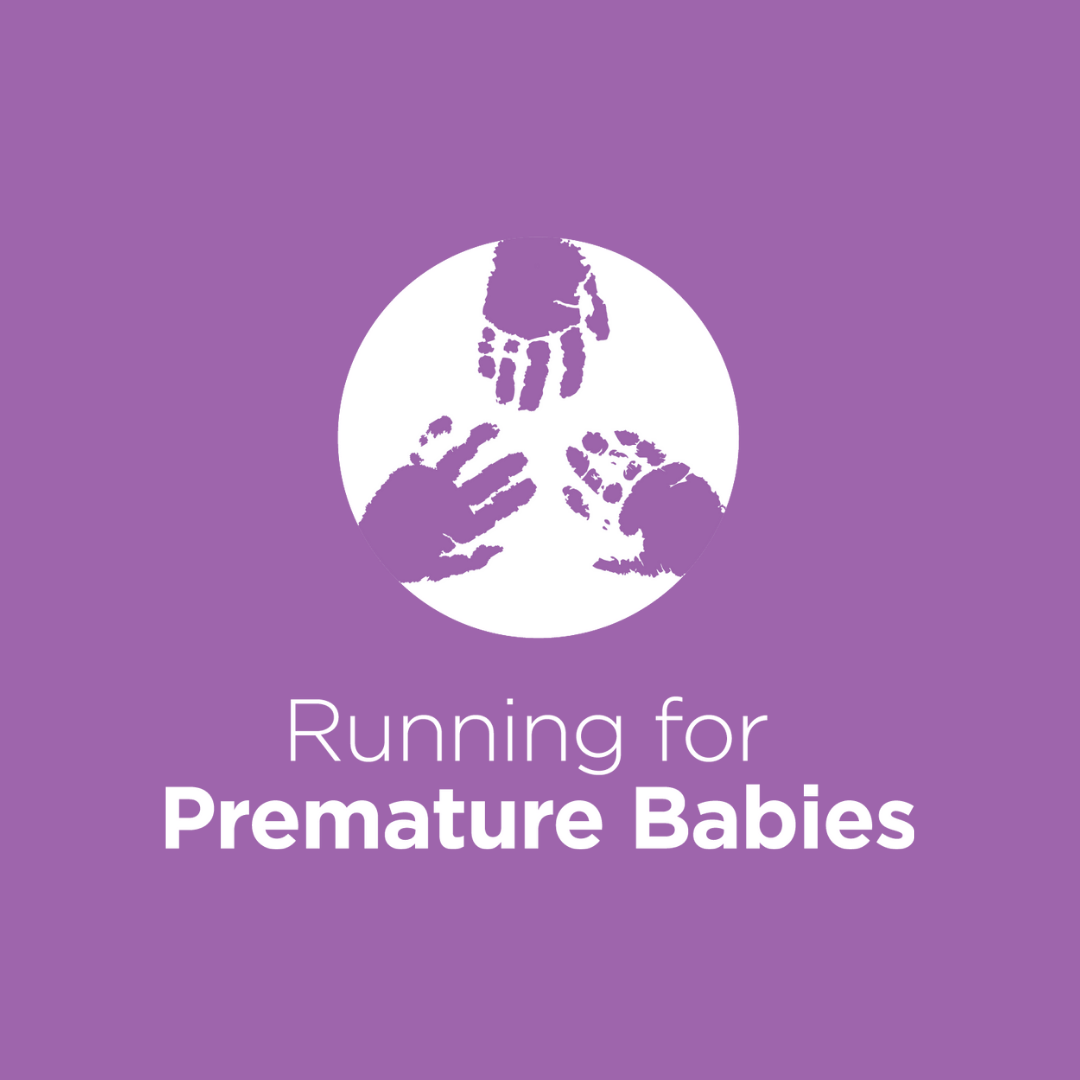 Jackson Locke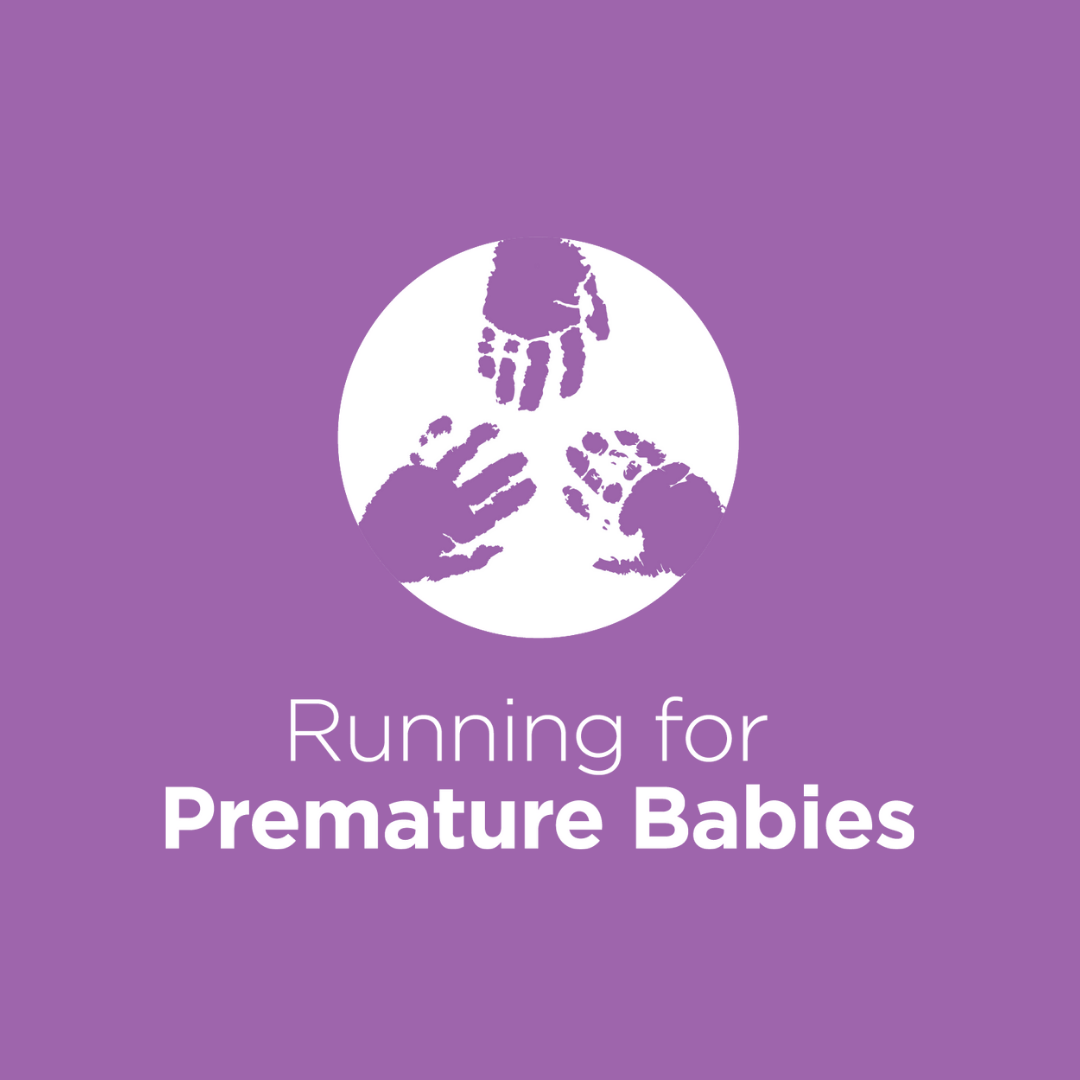 Anonymous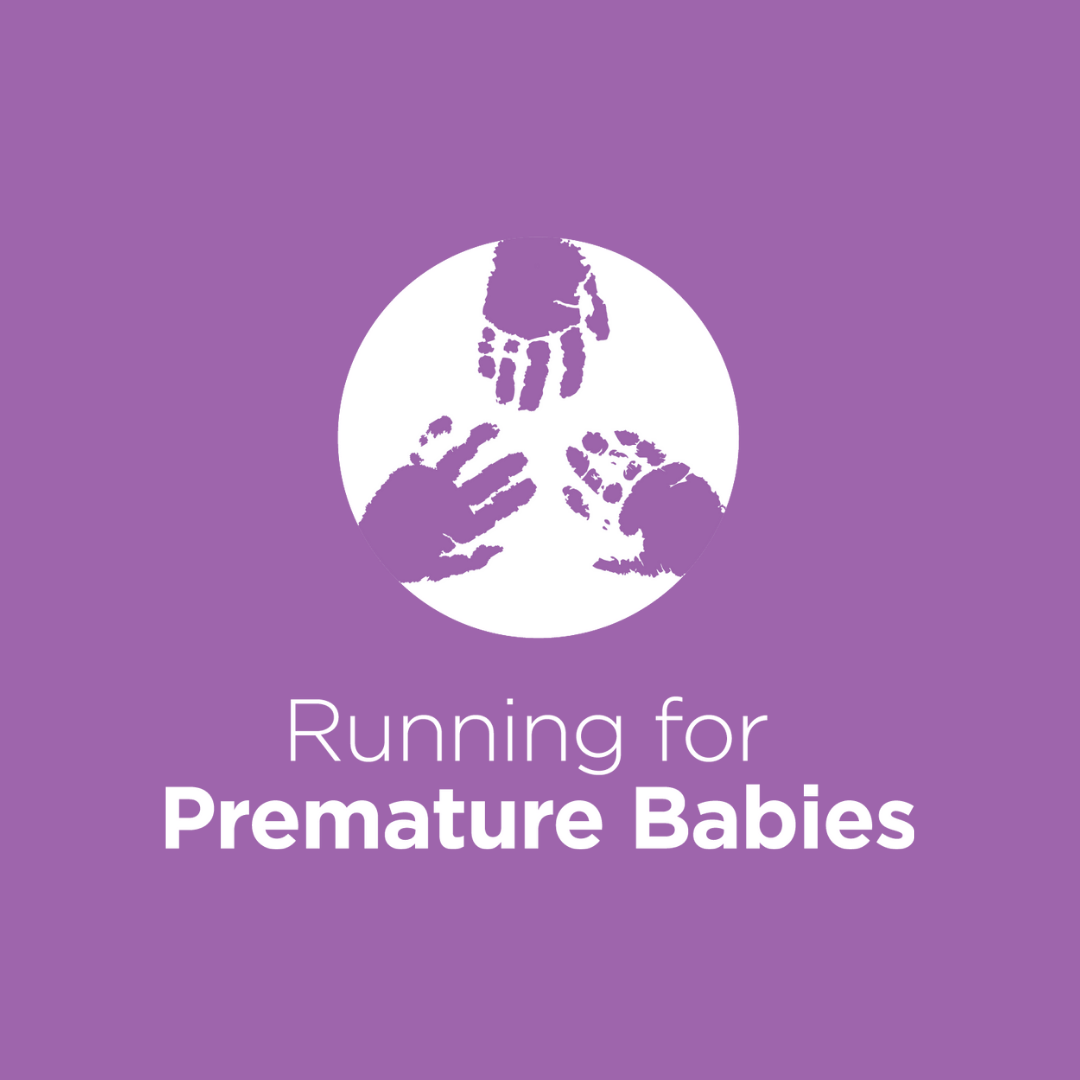 Alison Fitzgerald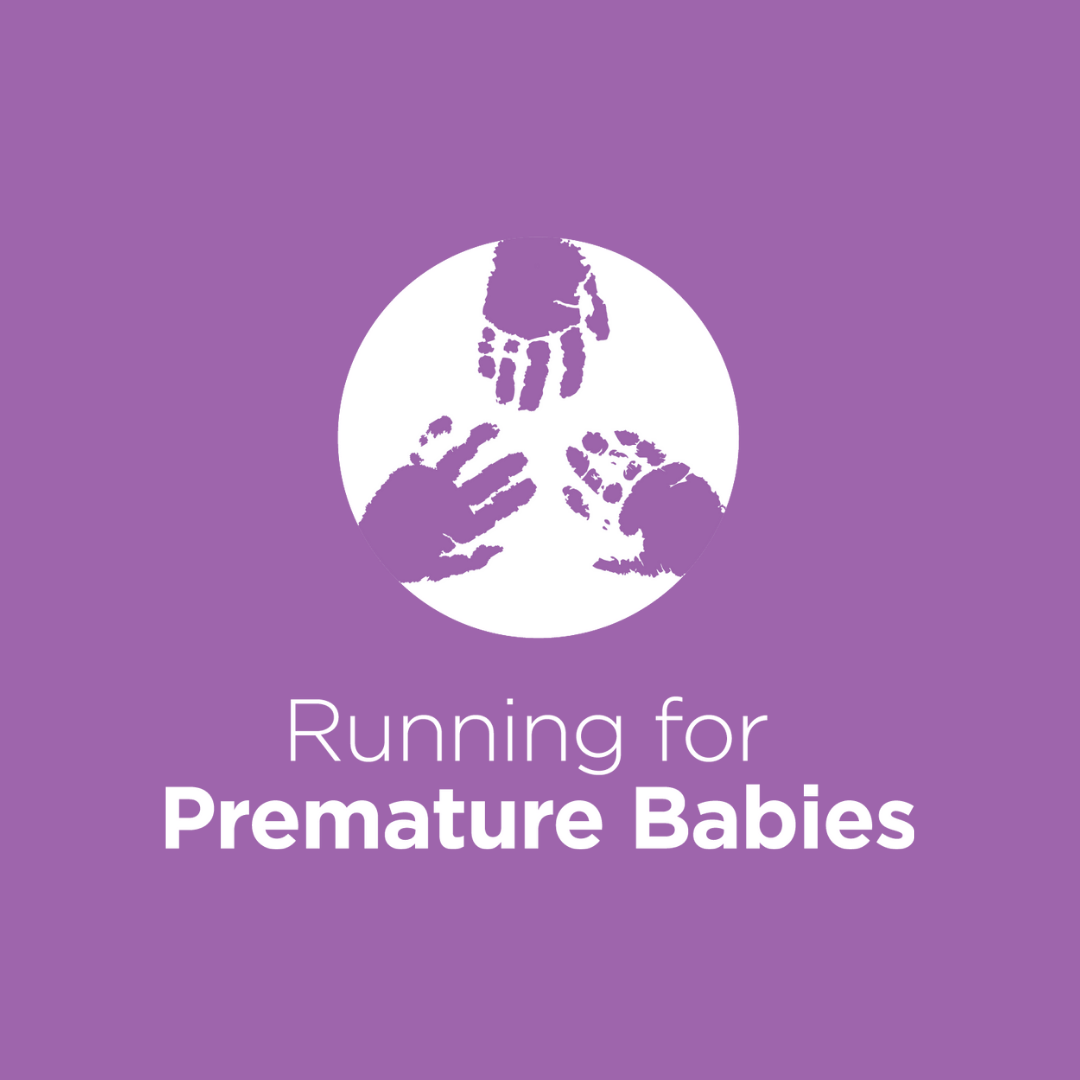 Lou Mccallum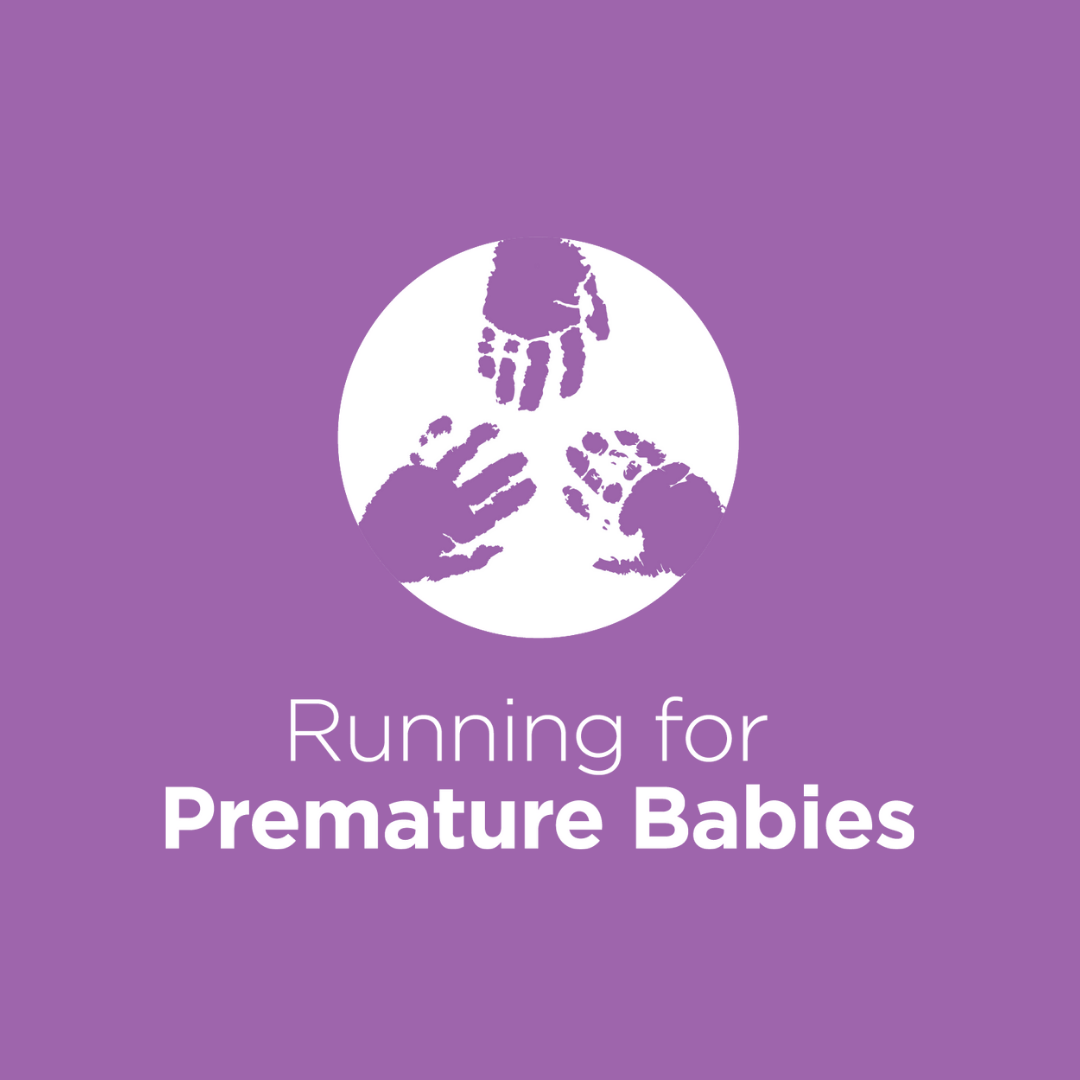 Carly Fritsch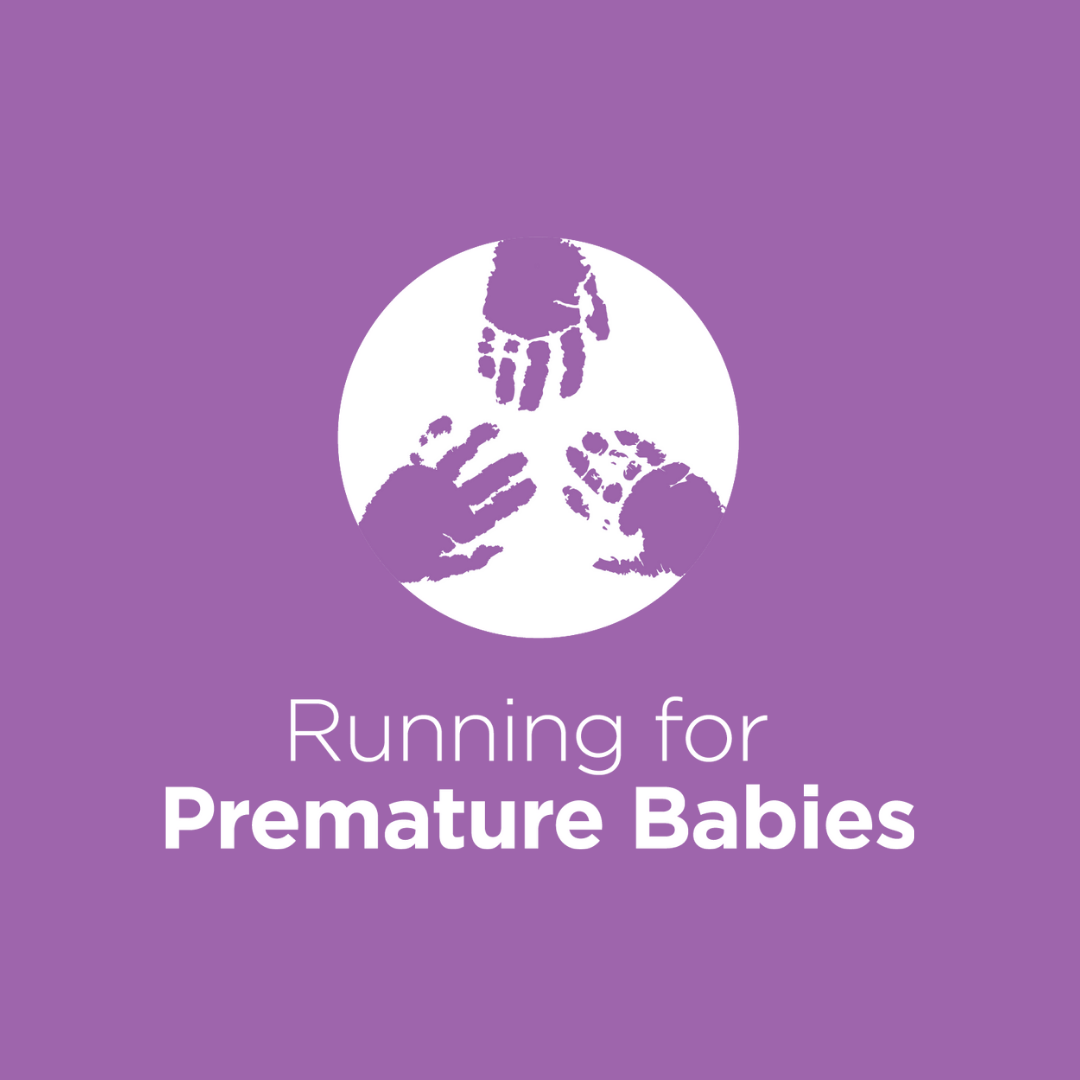 Sharon Parker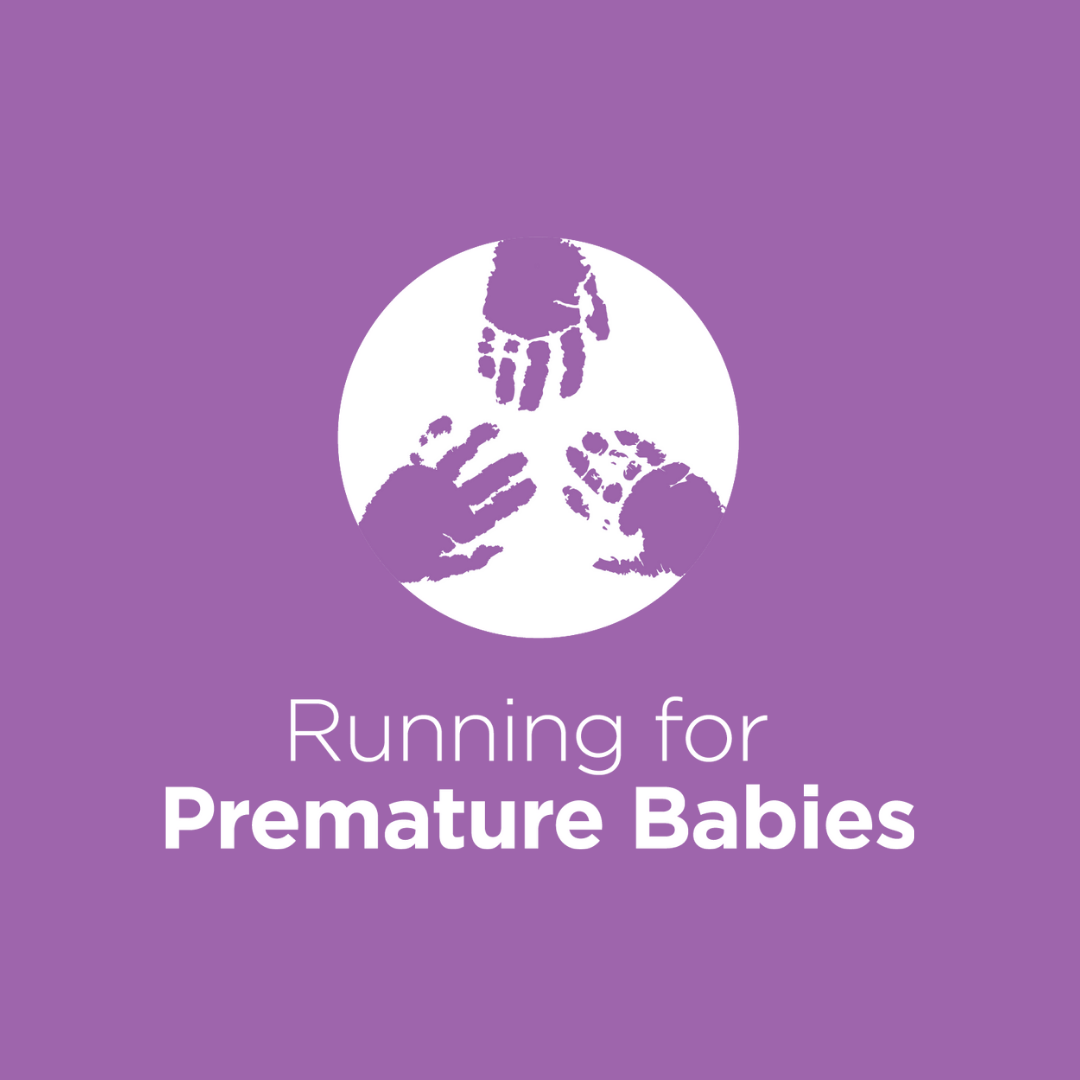 Matt Appleby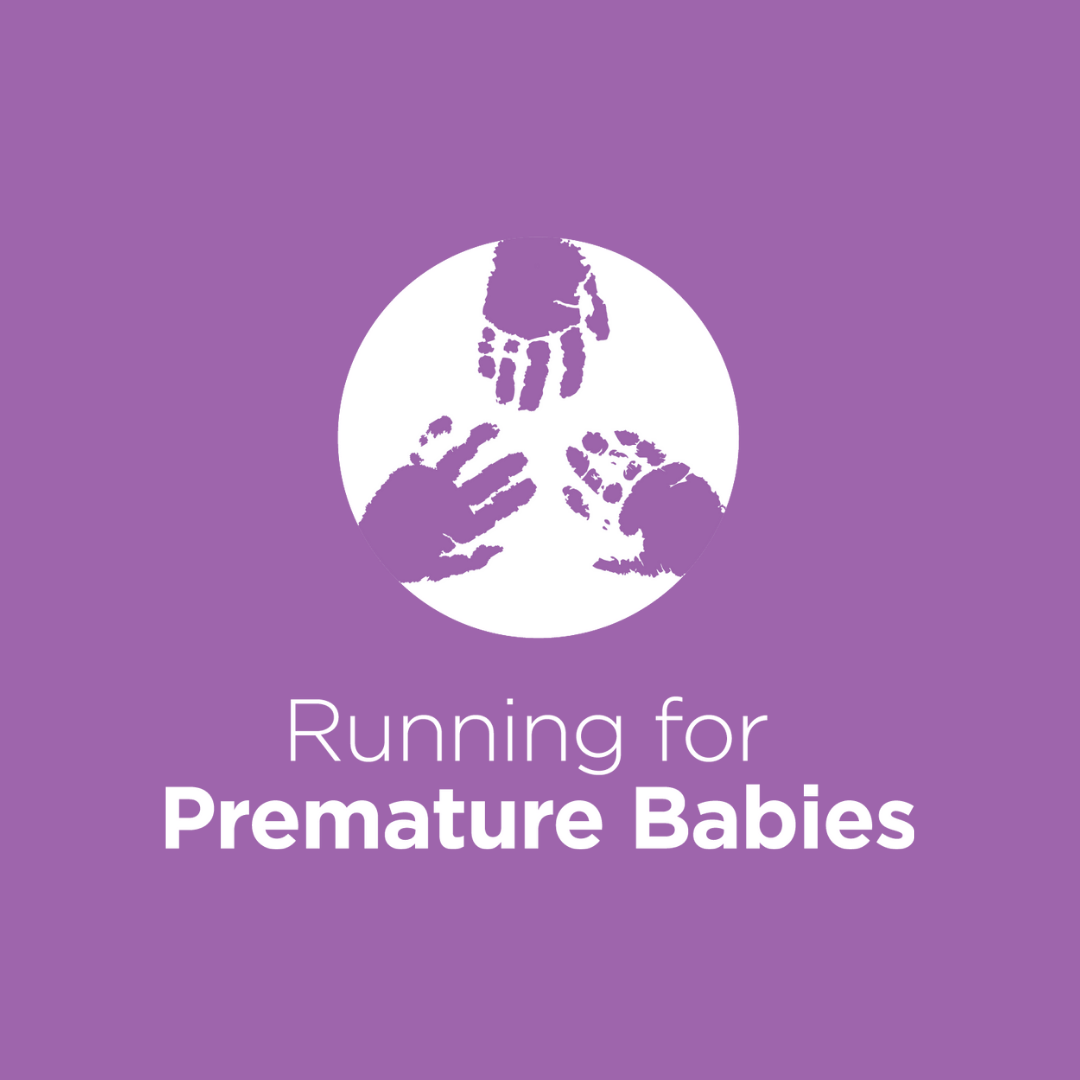 Jennifer Mcmunnigall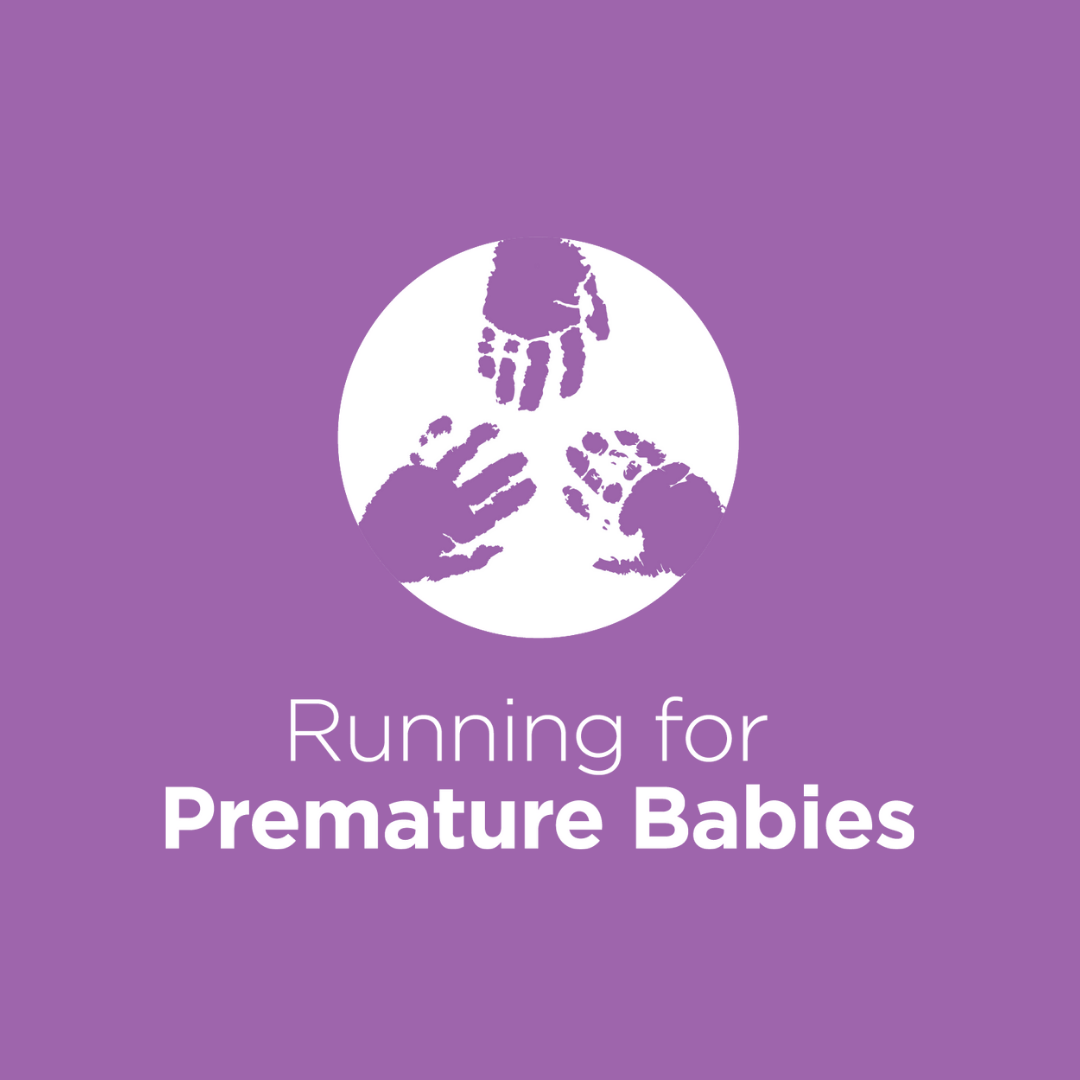 Karen Harper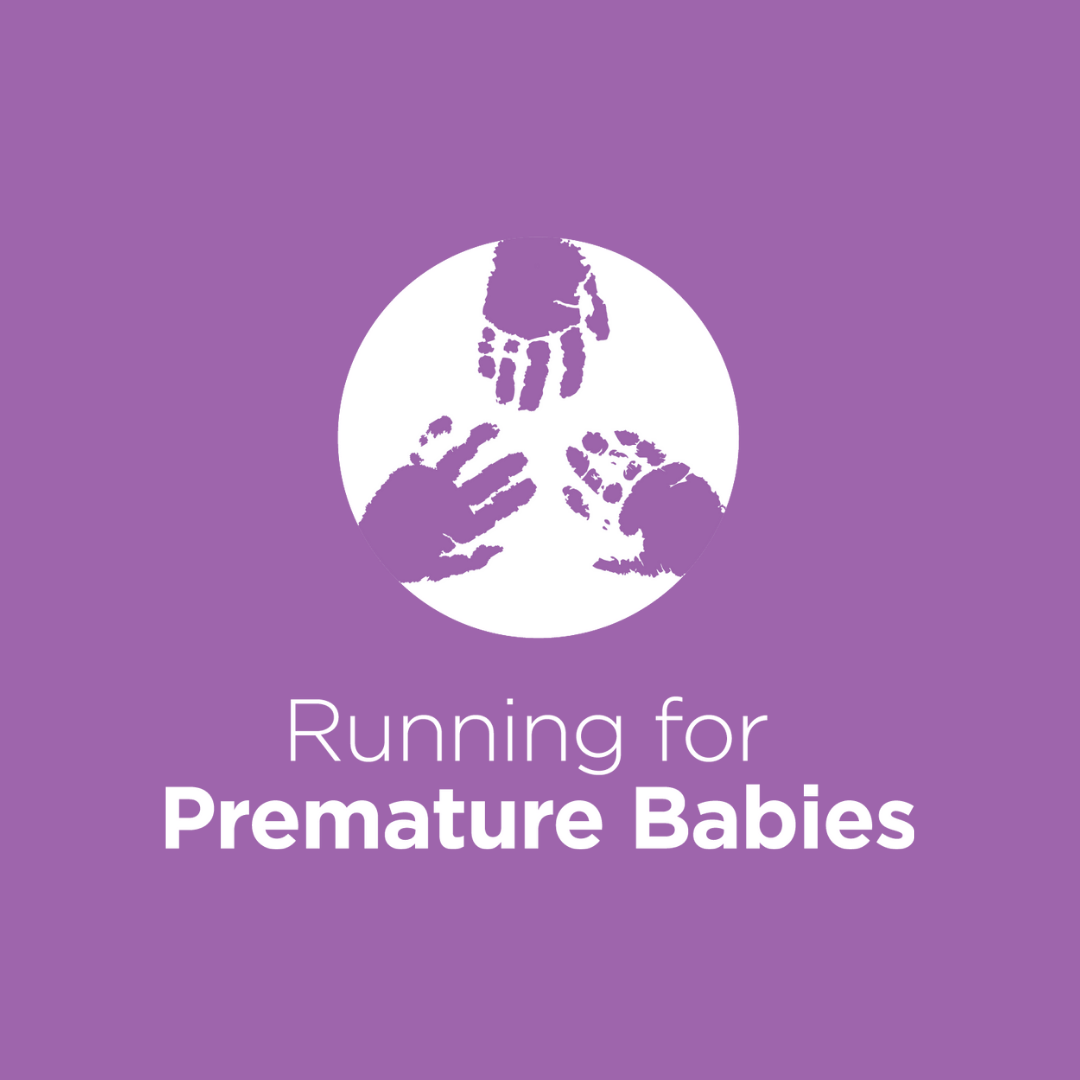 Adam Maamer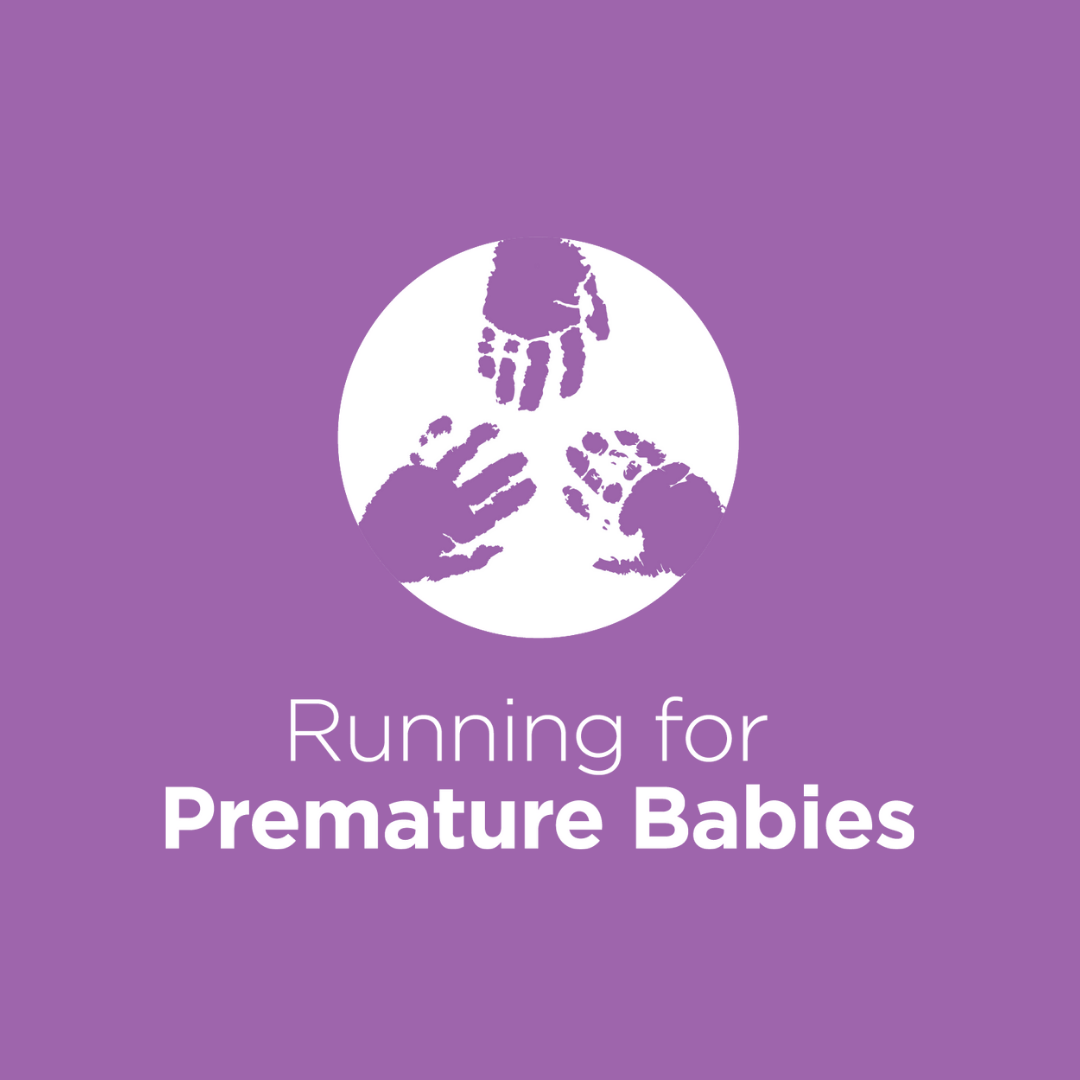 Jack Johnstone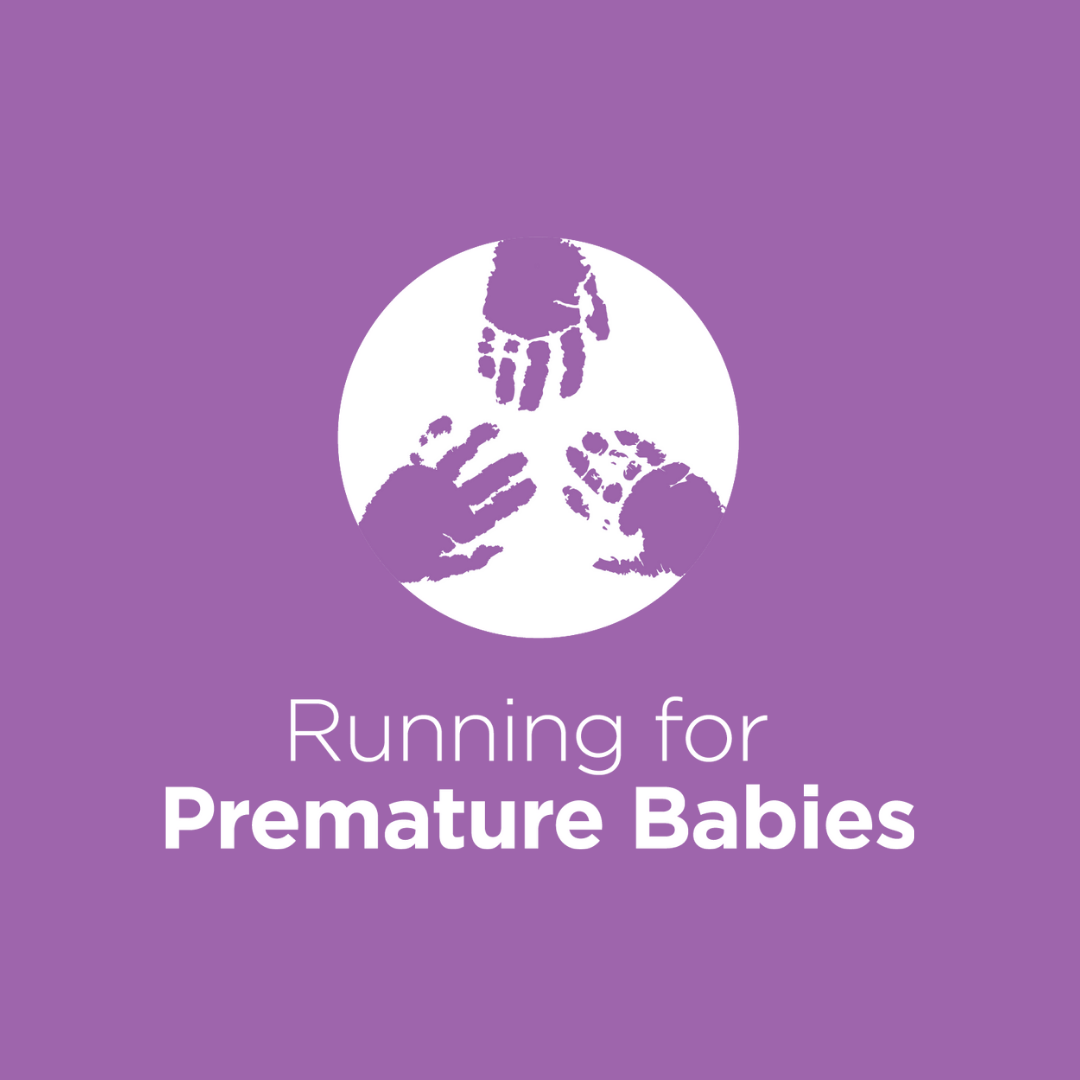 Anonymous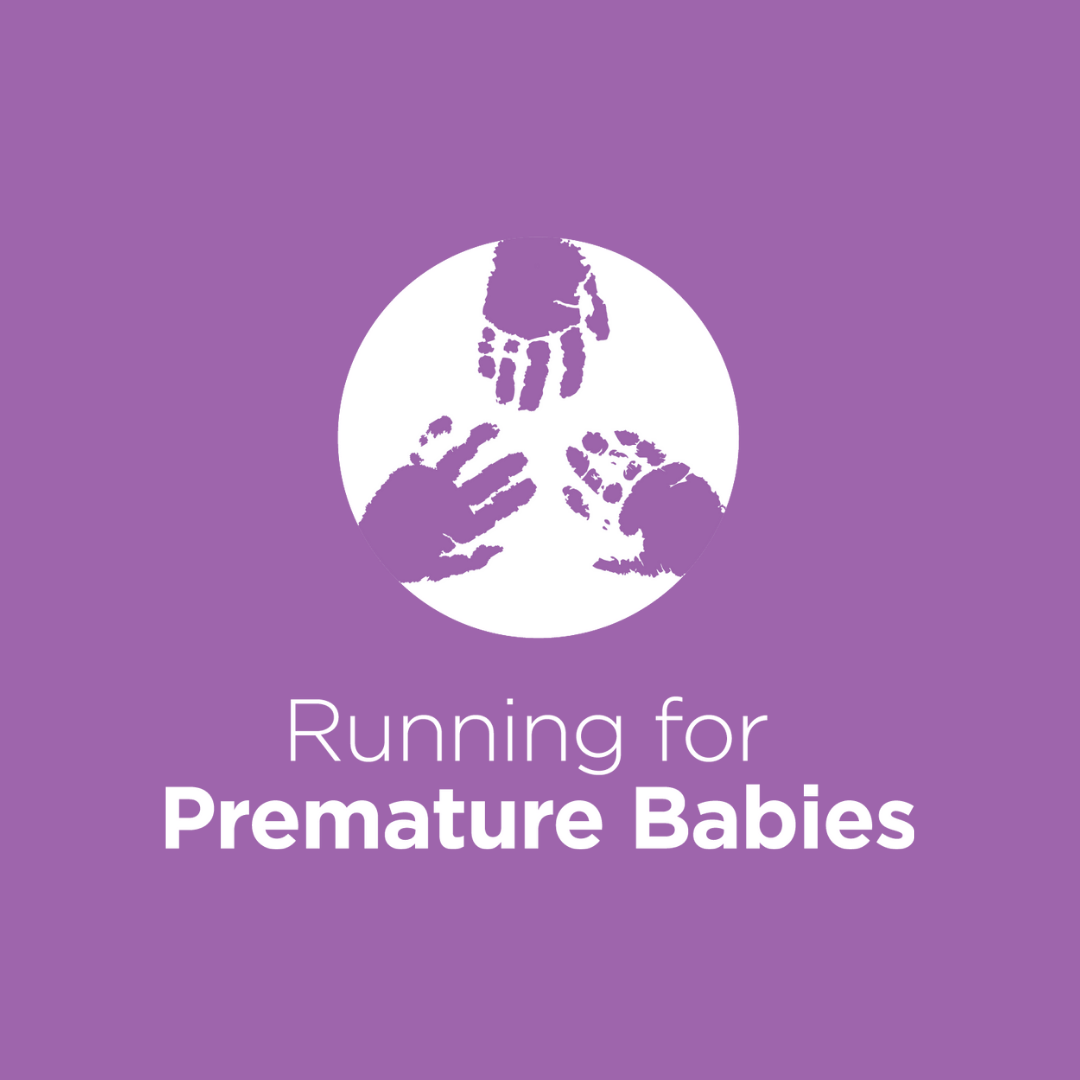 Amy Abela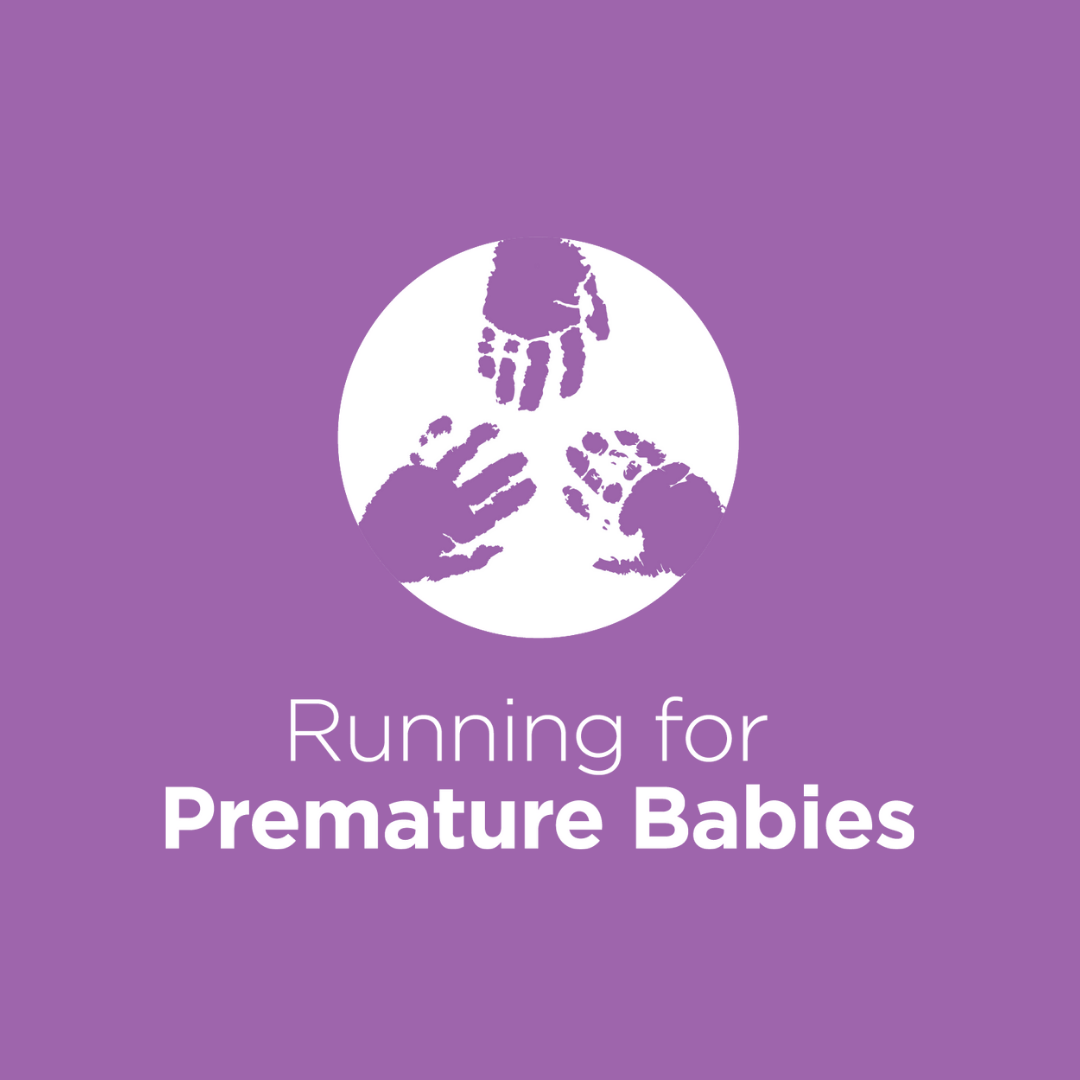 Kasey Moses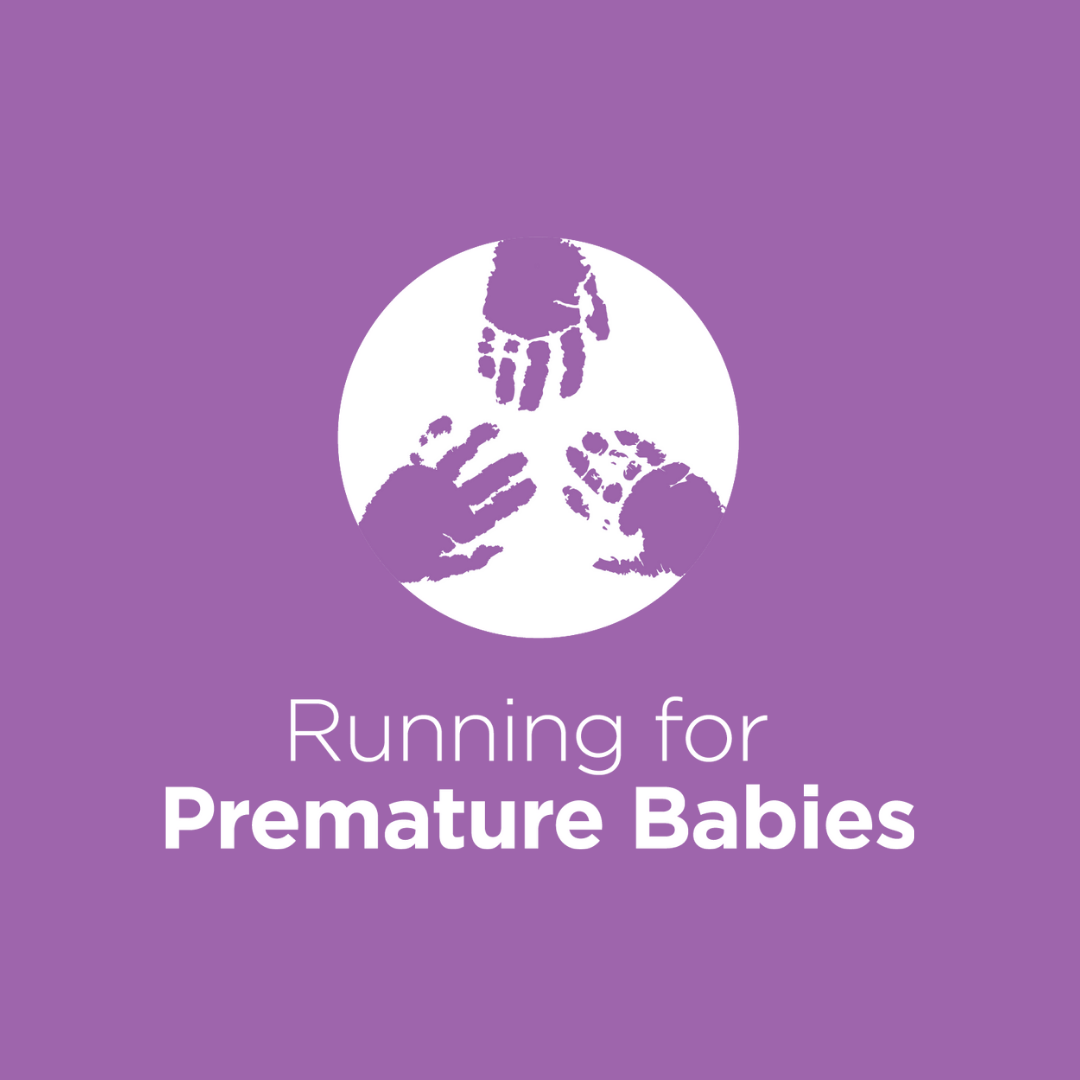 Adam Minns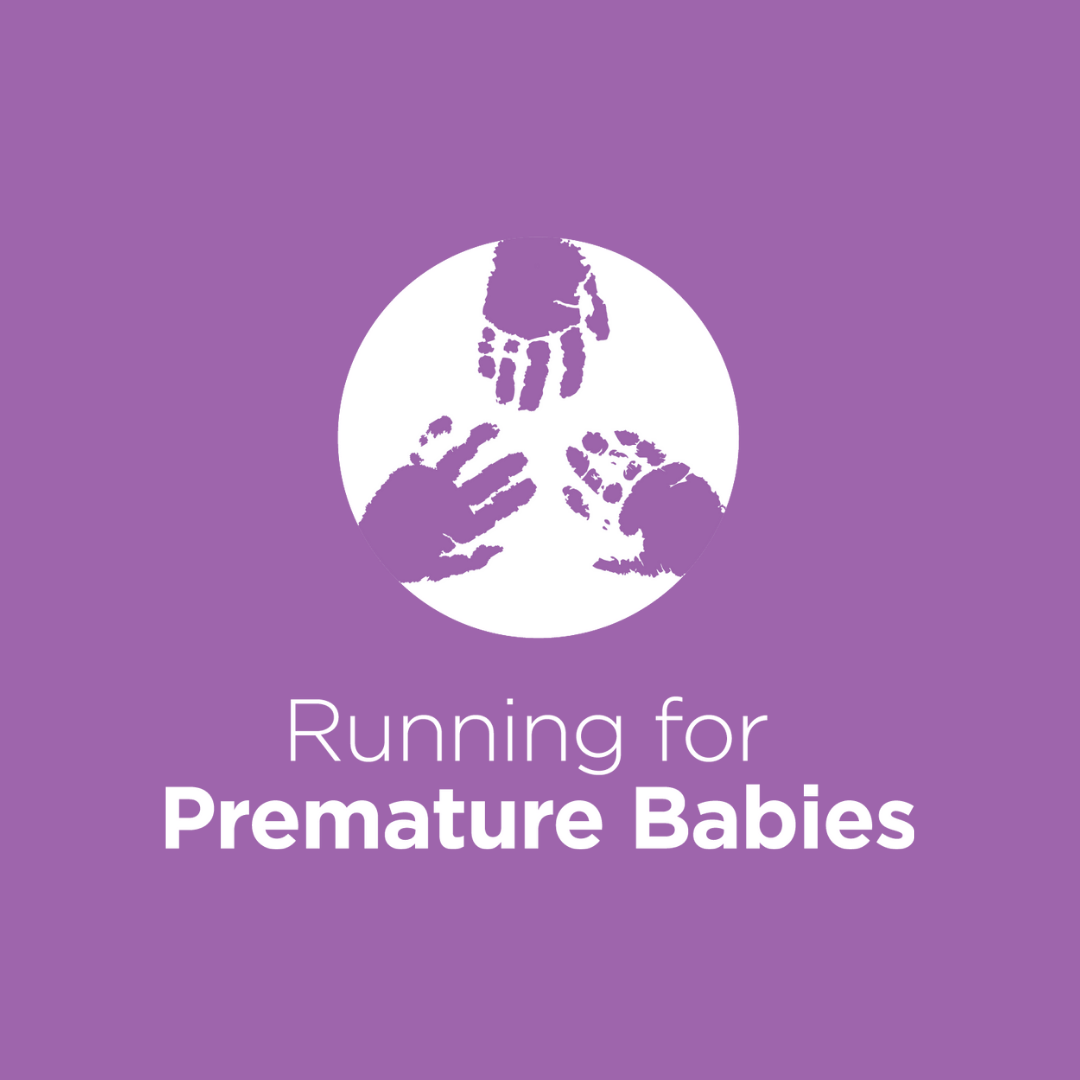 Lara Mcdonnell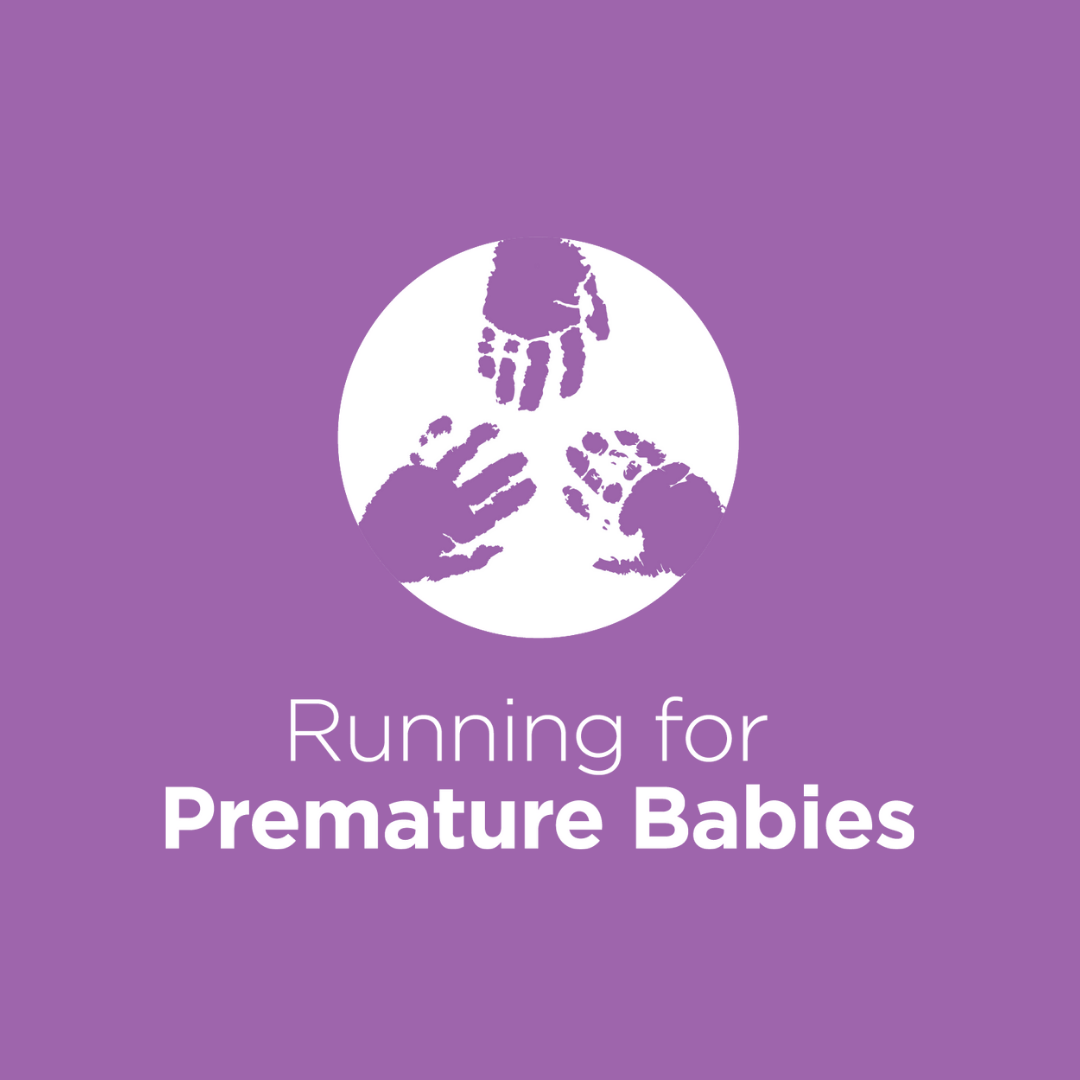 Leeman Family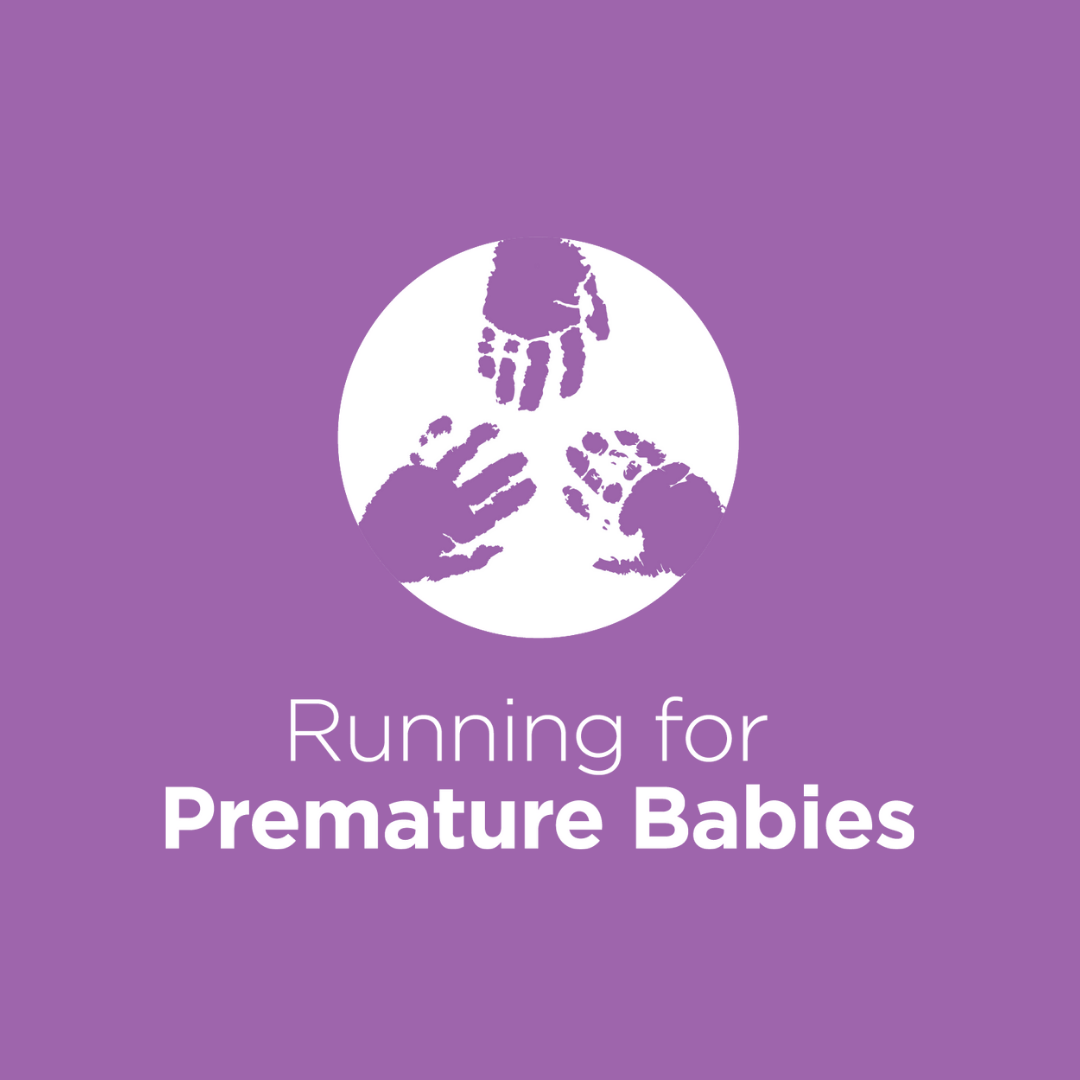 Mike Callinan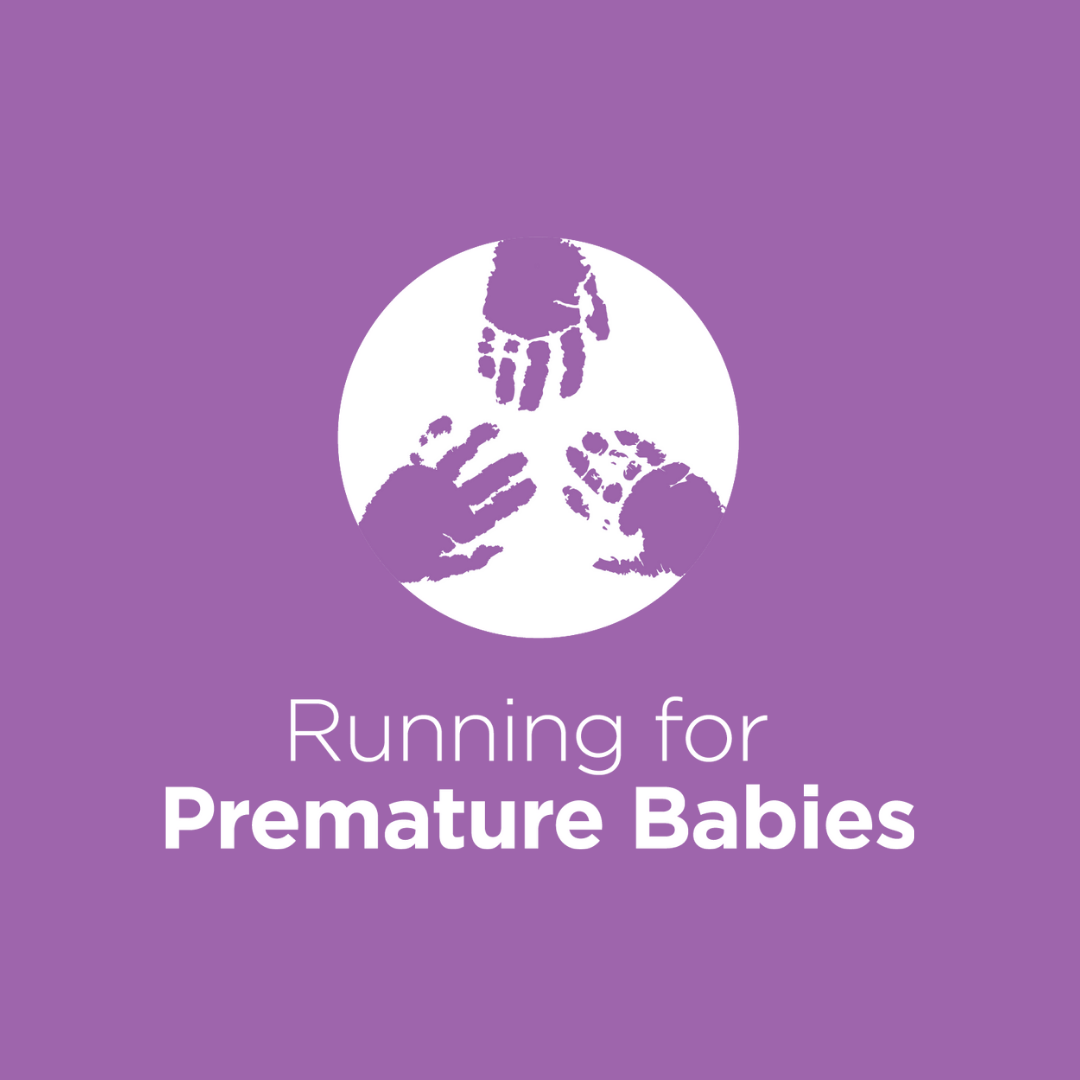 Bentleigh Gibson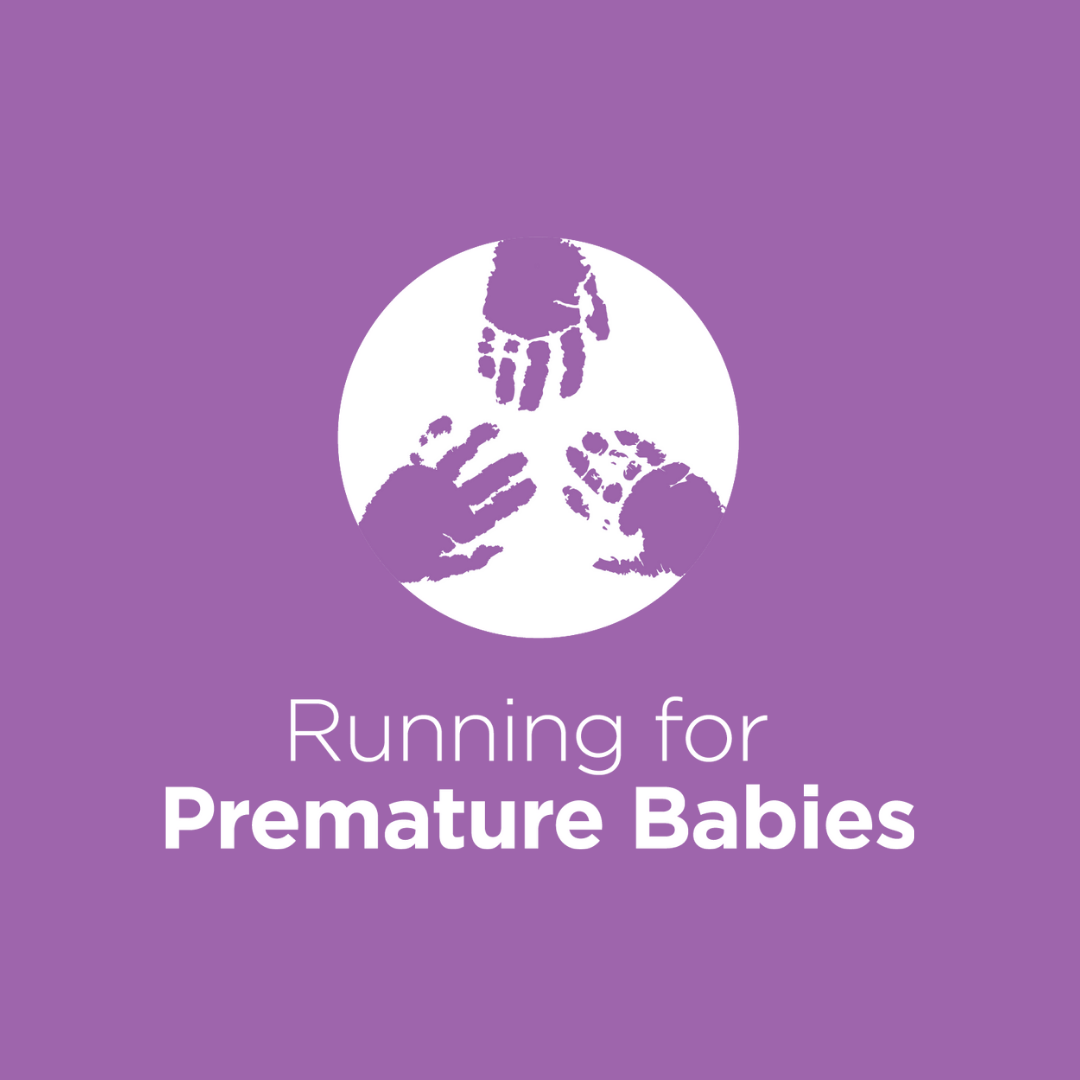 Shannon Terry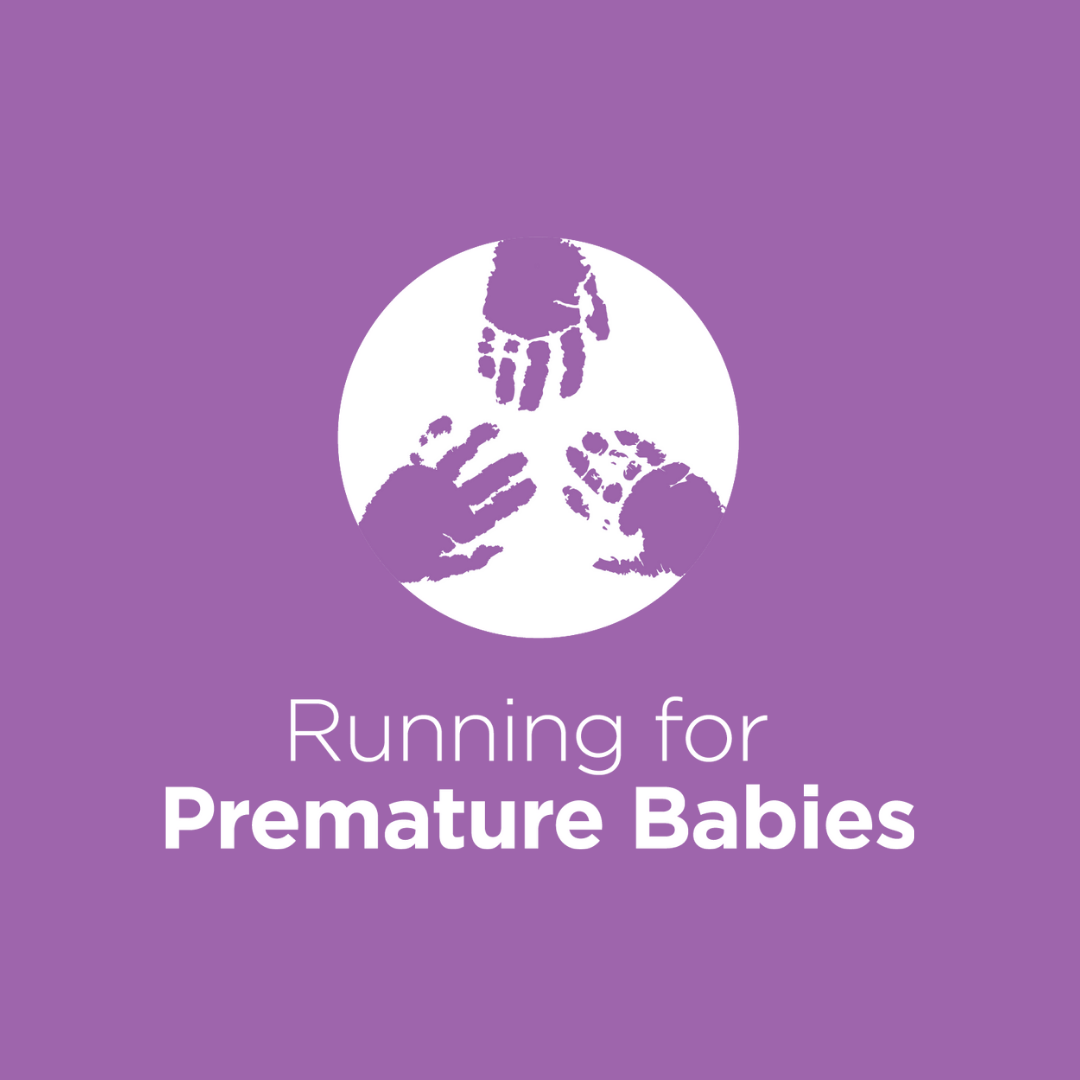 Selina Dwyer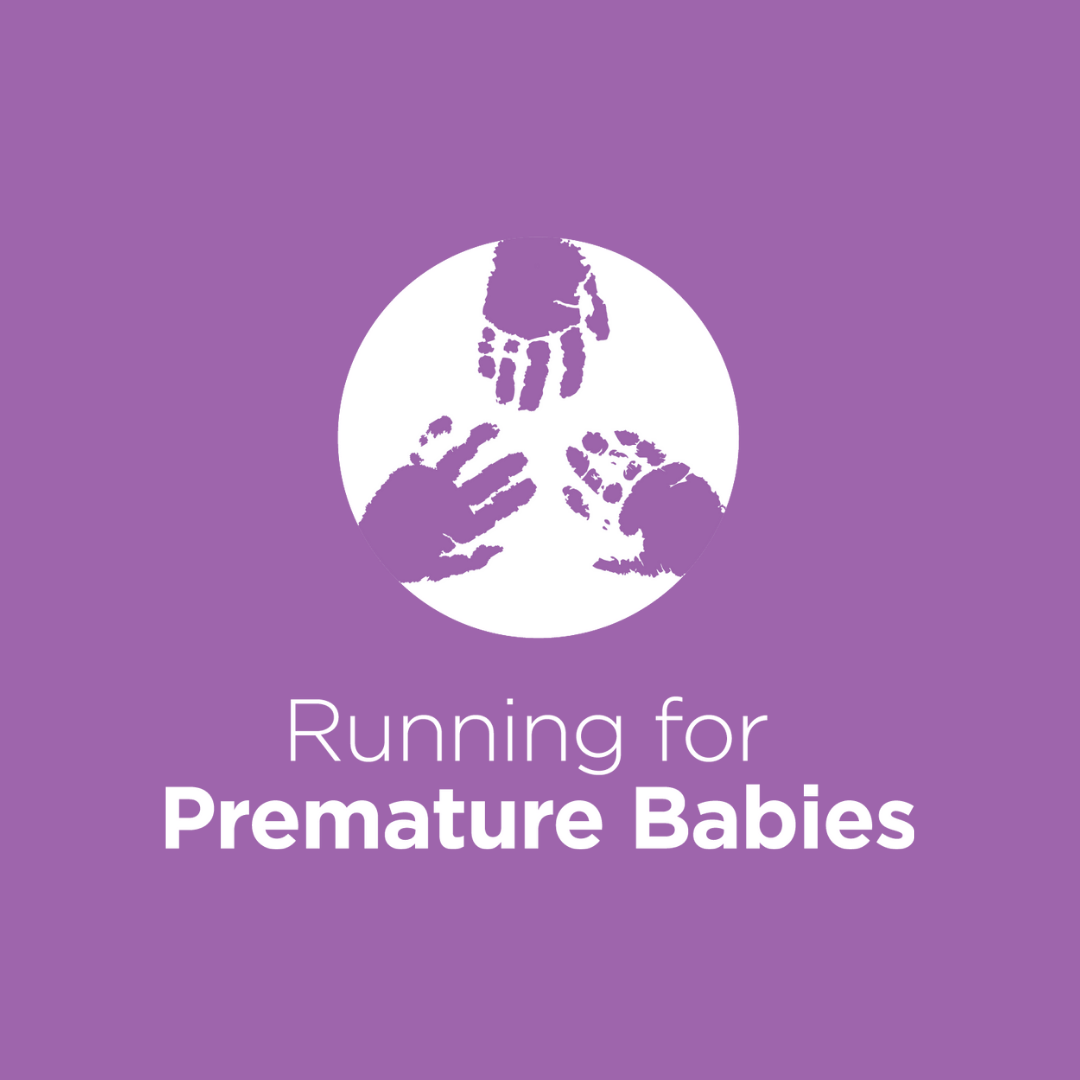 Anonymous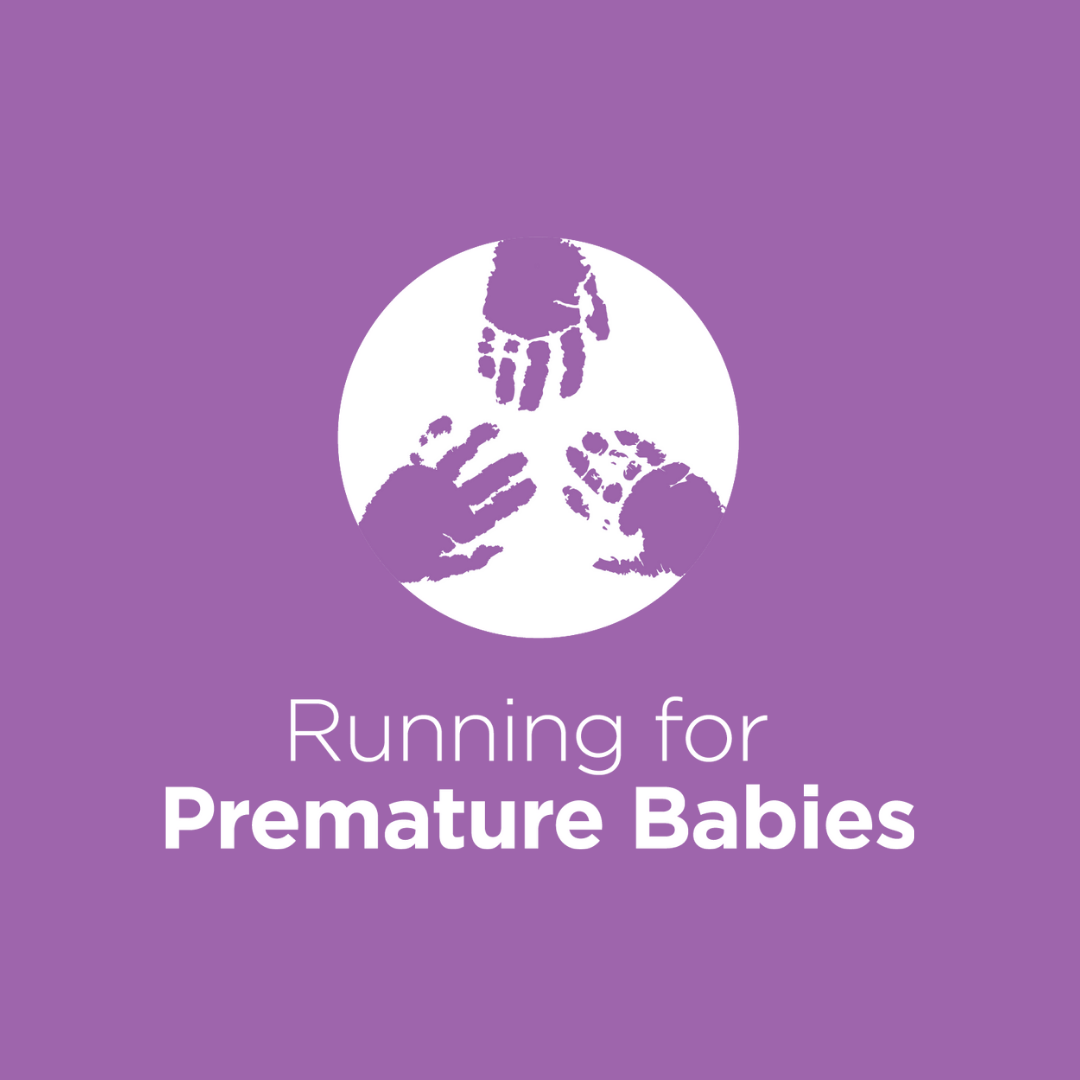 Steph Marx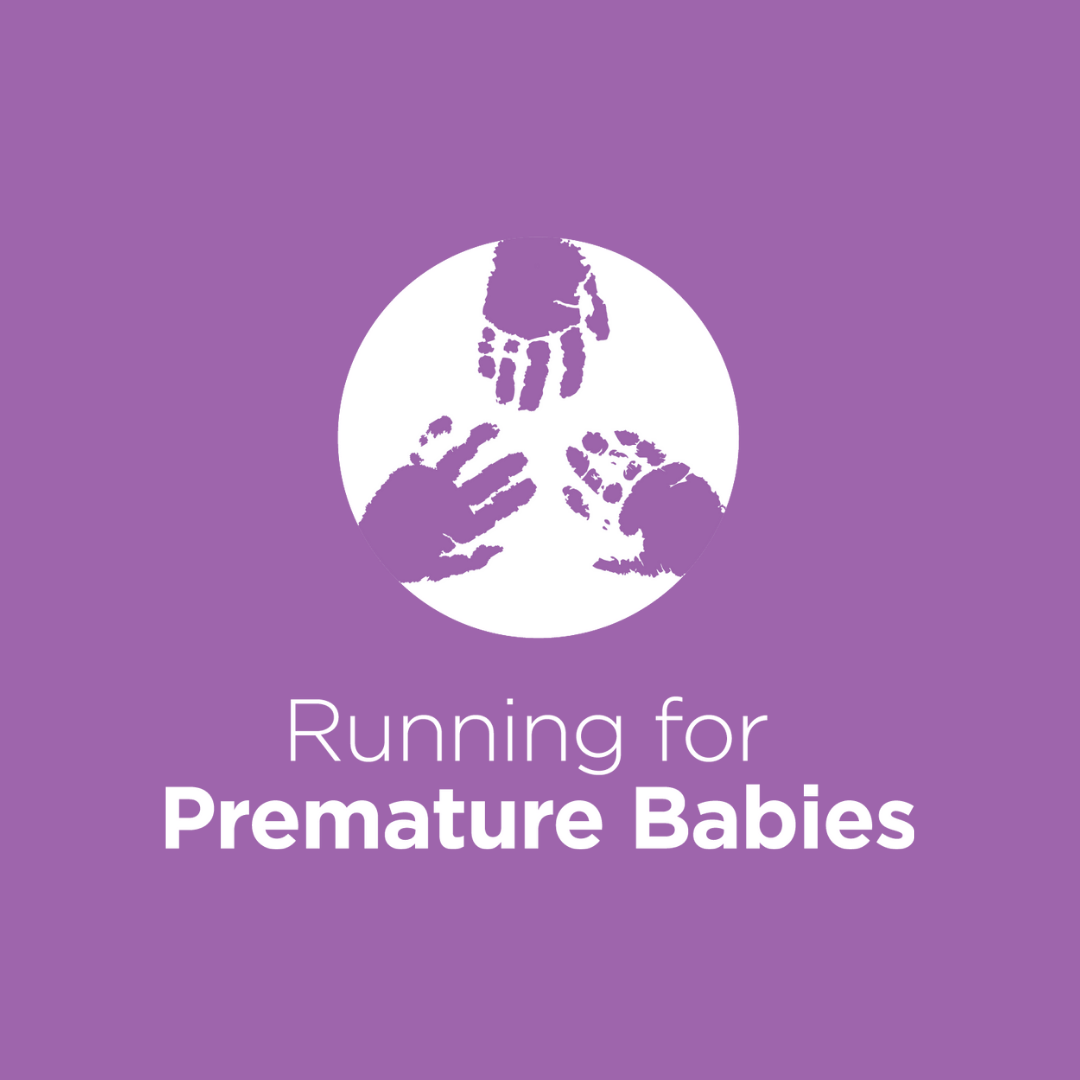 Jane Ward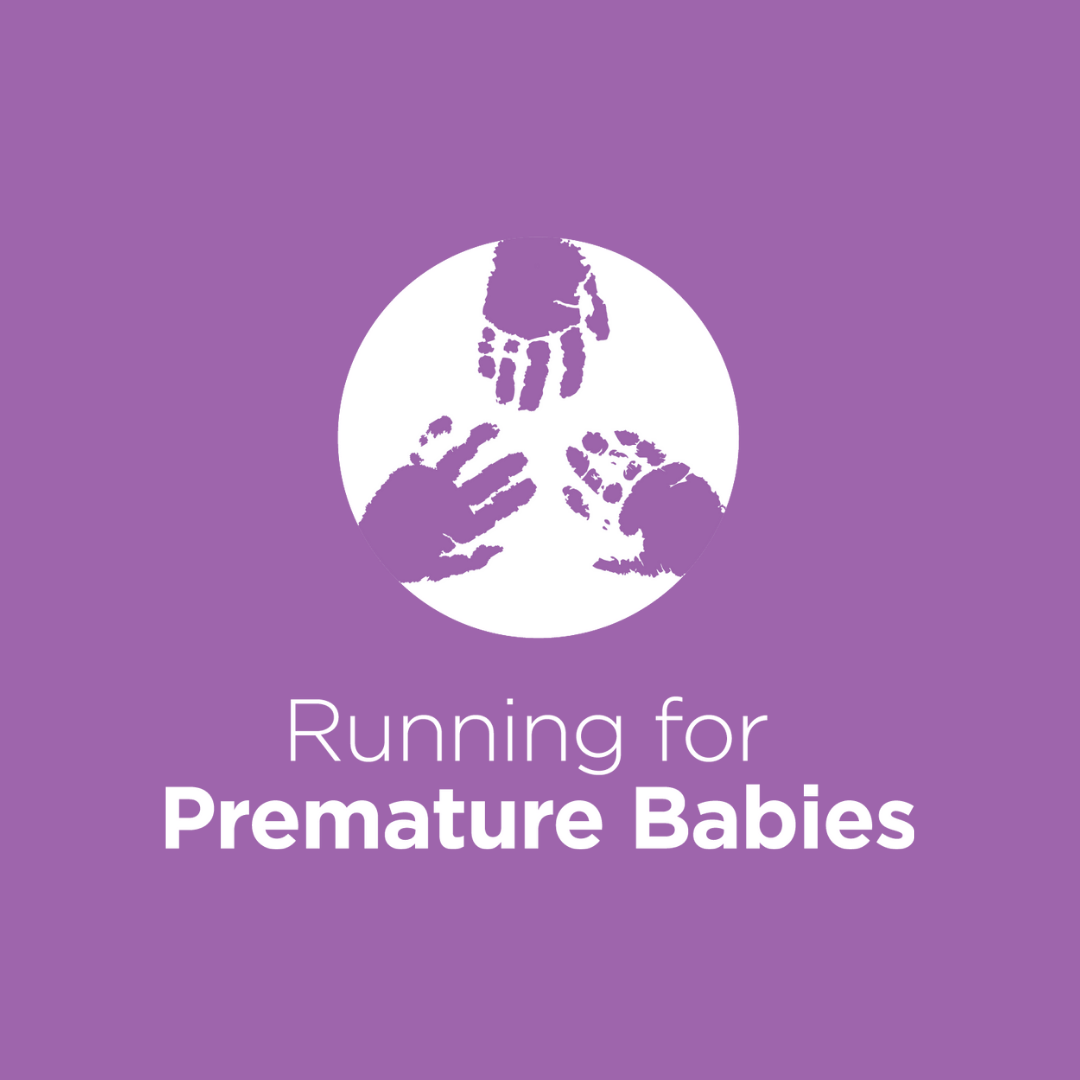 Amery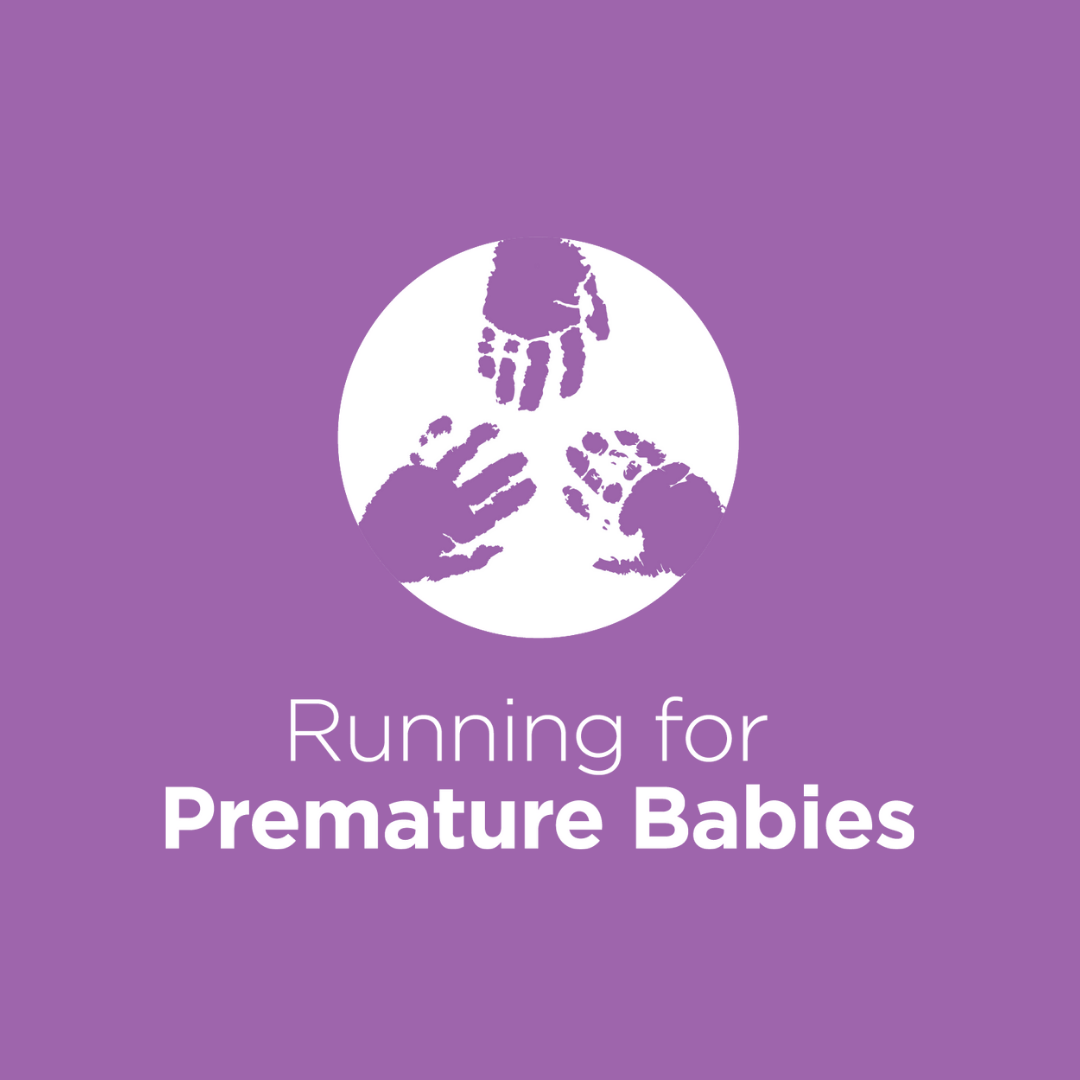 Jaron Wikler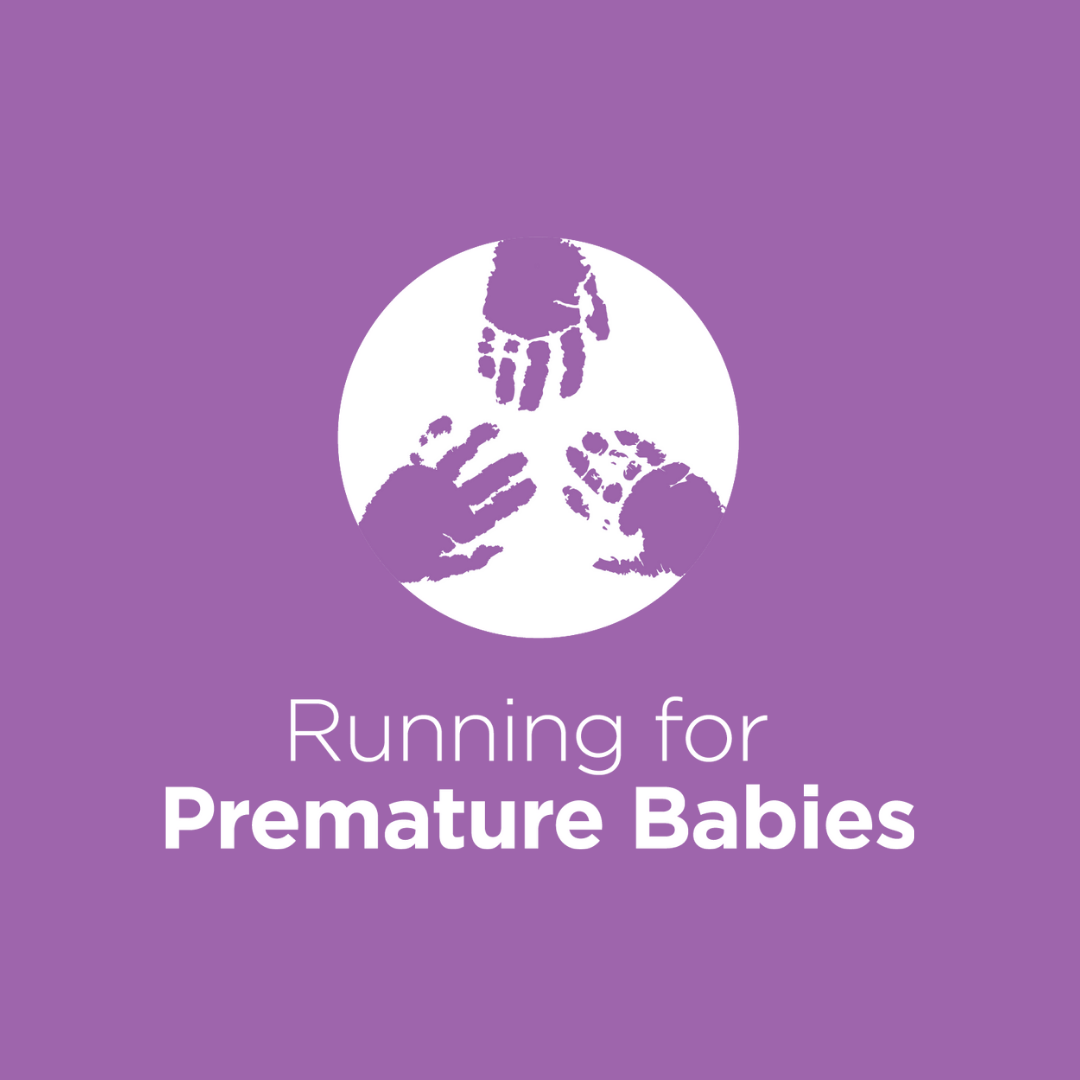 Tim Rankin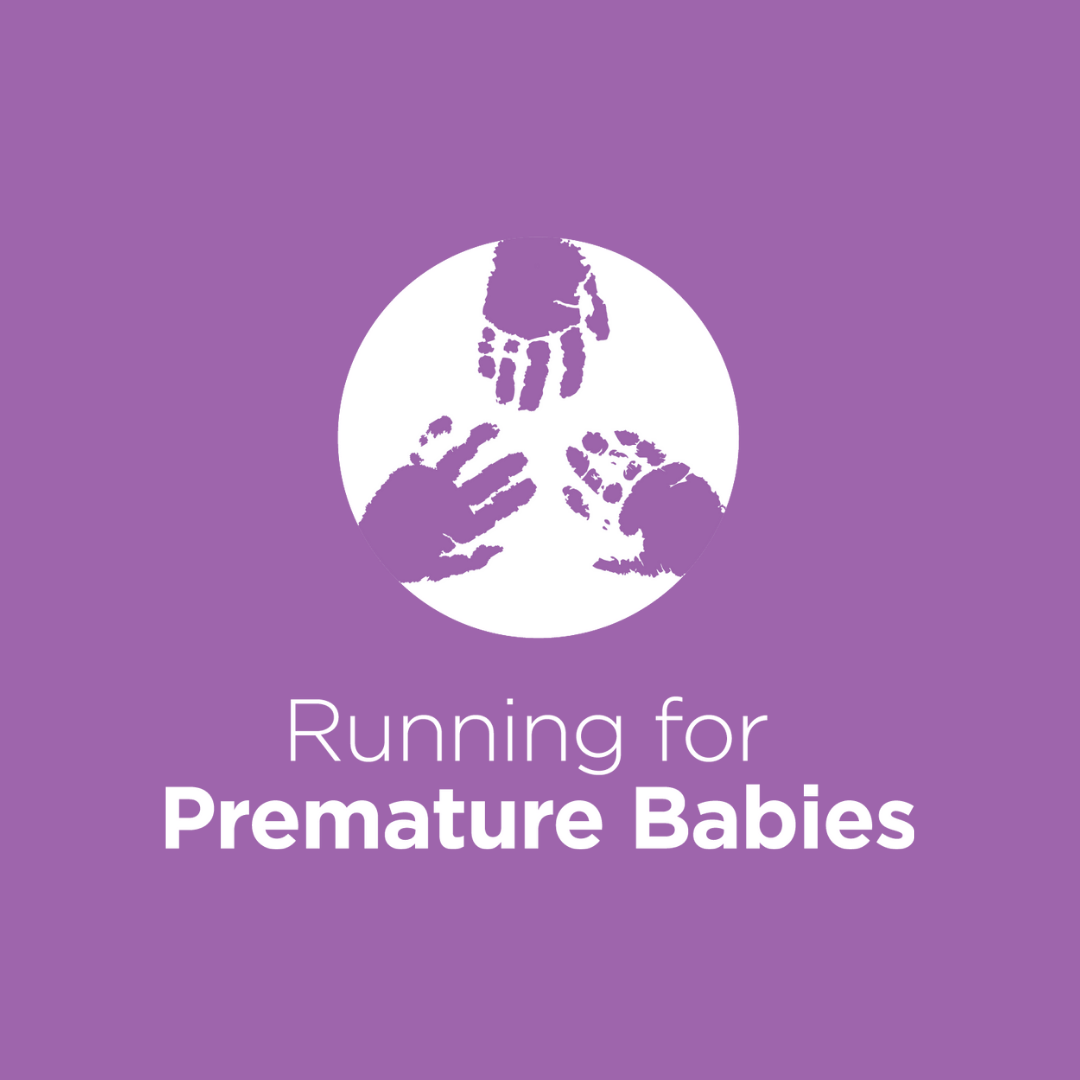 Sophie Smith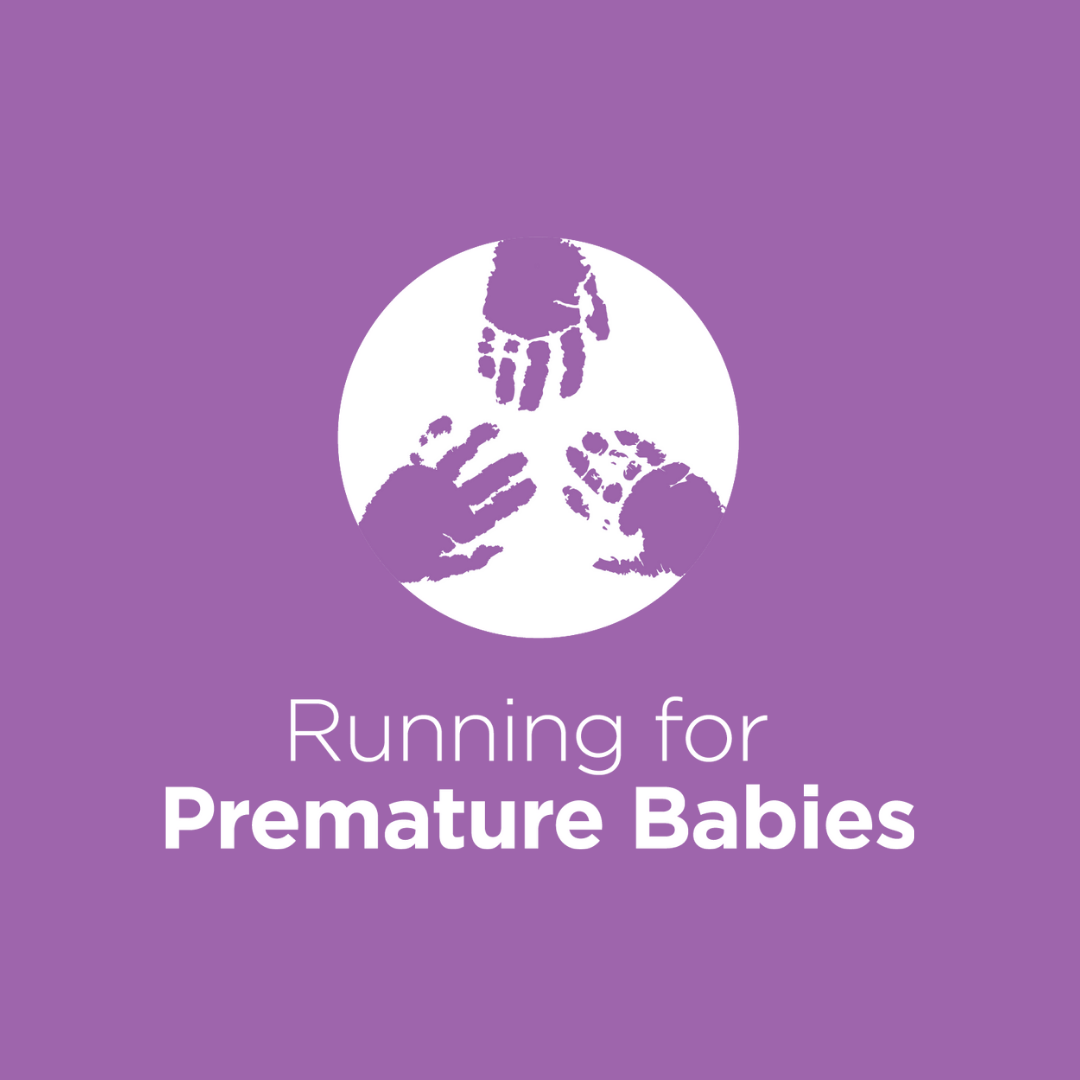 Tim Kain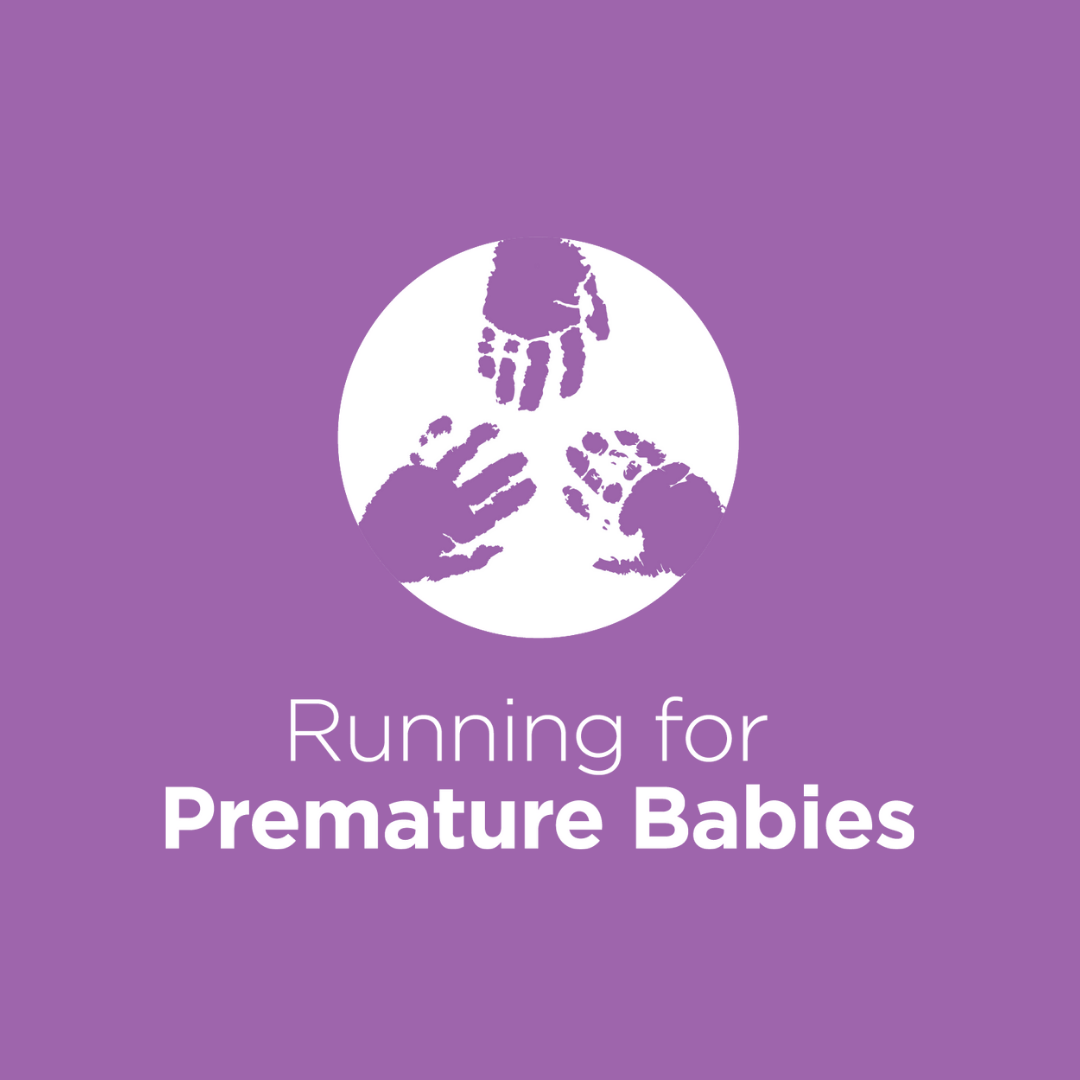 Jane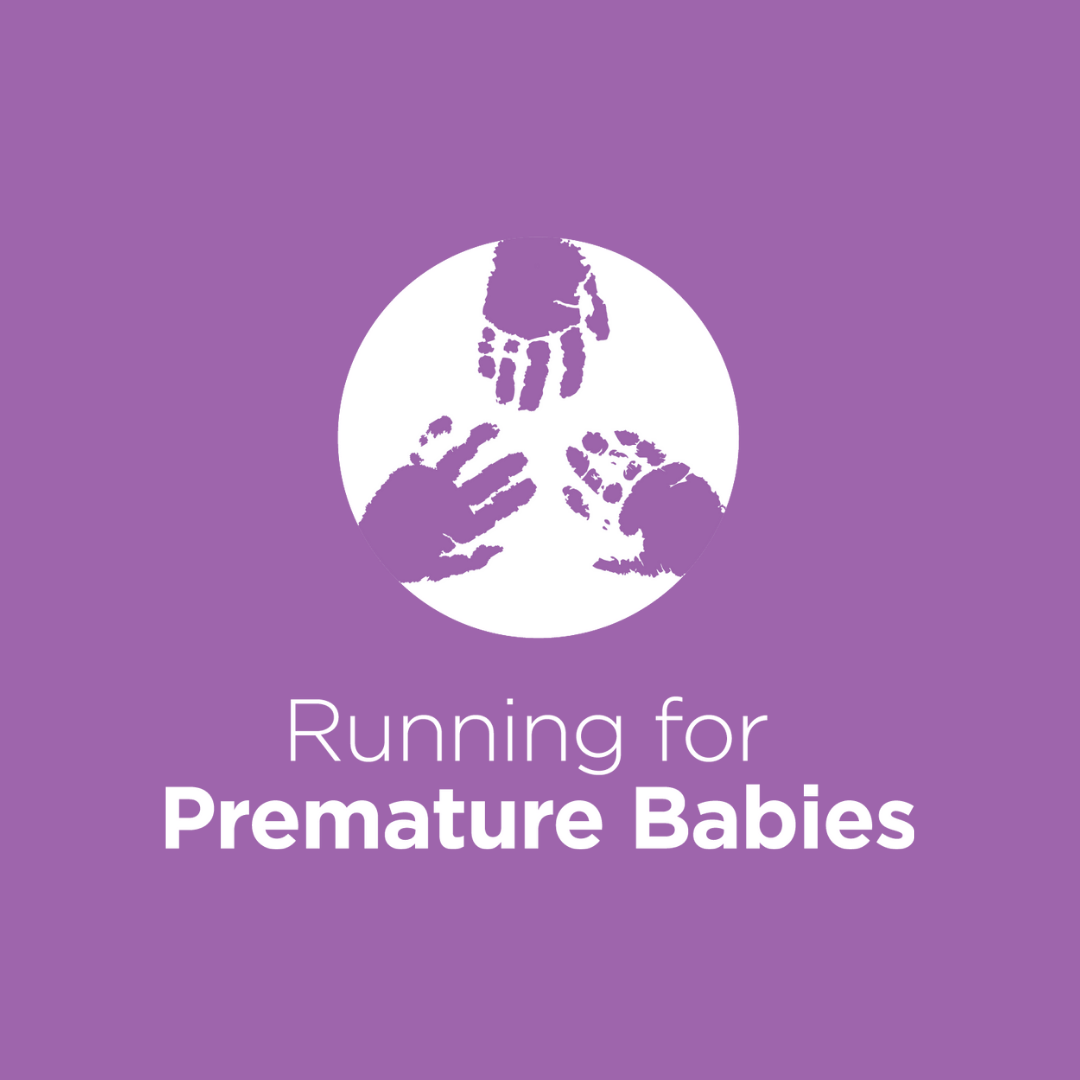 Karly Fynn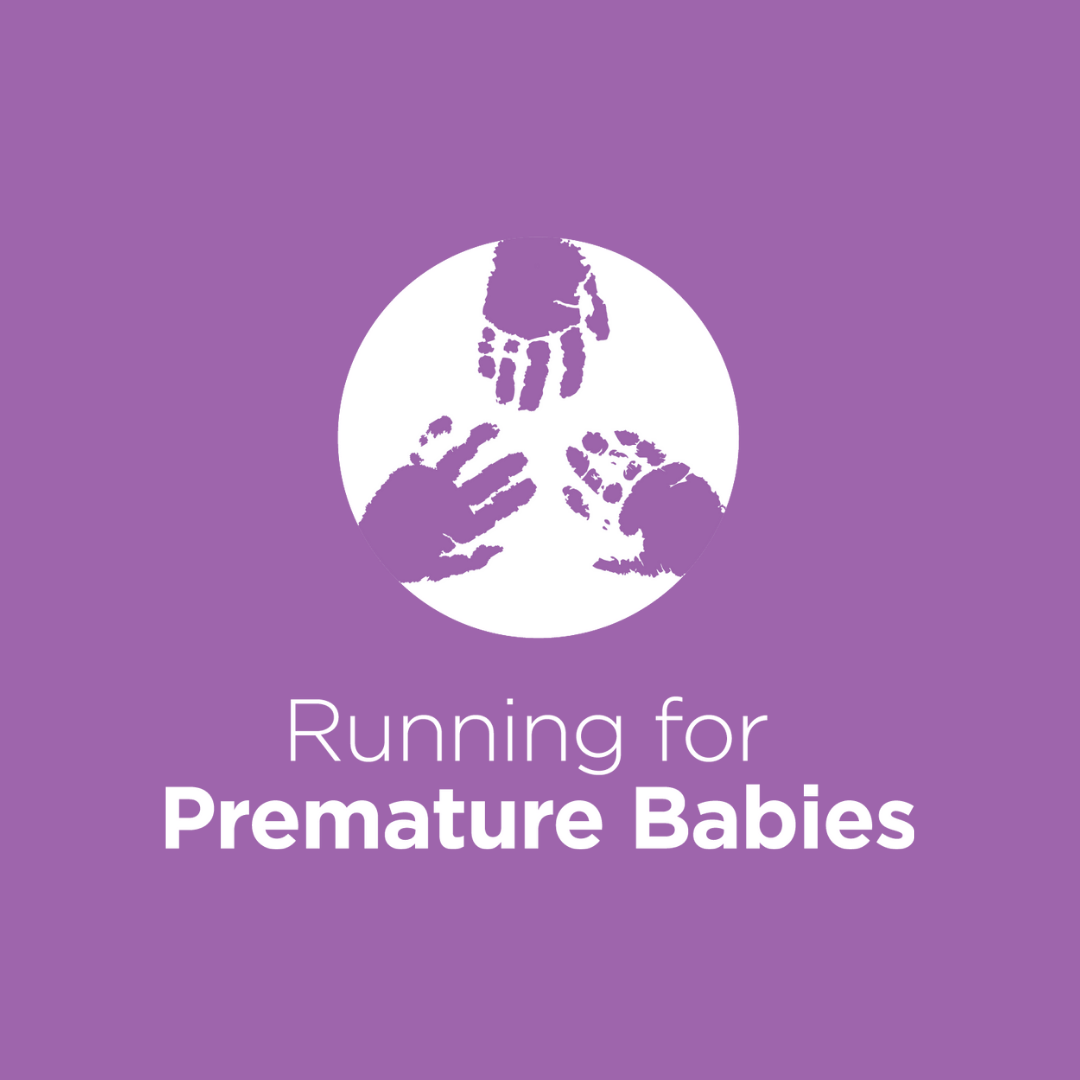 Belinda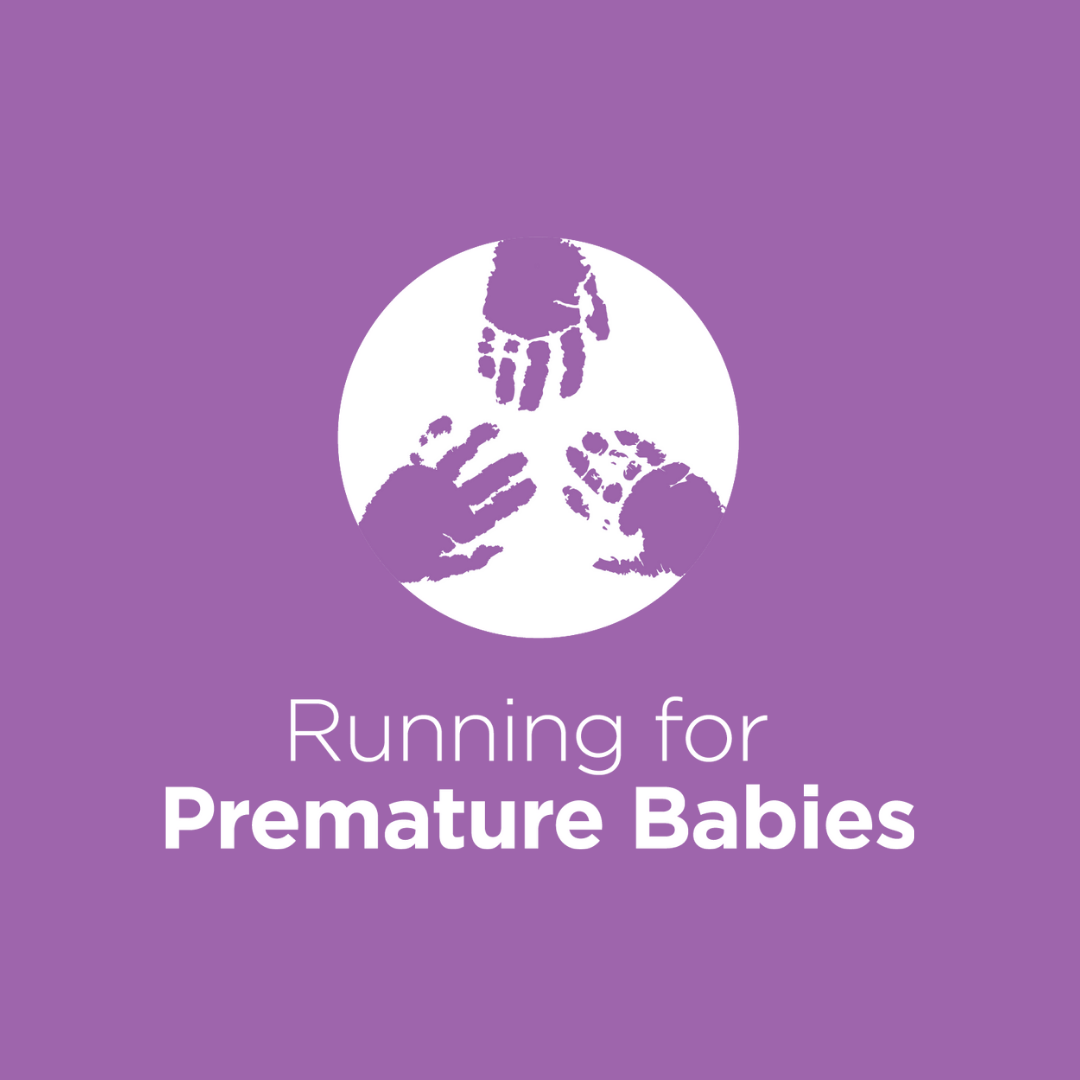 Sophie Smith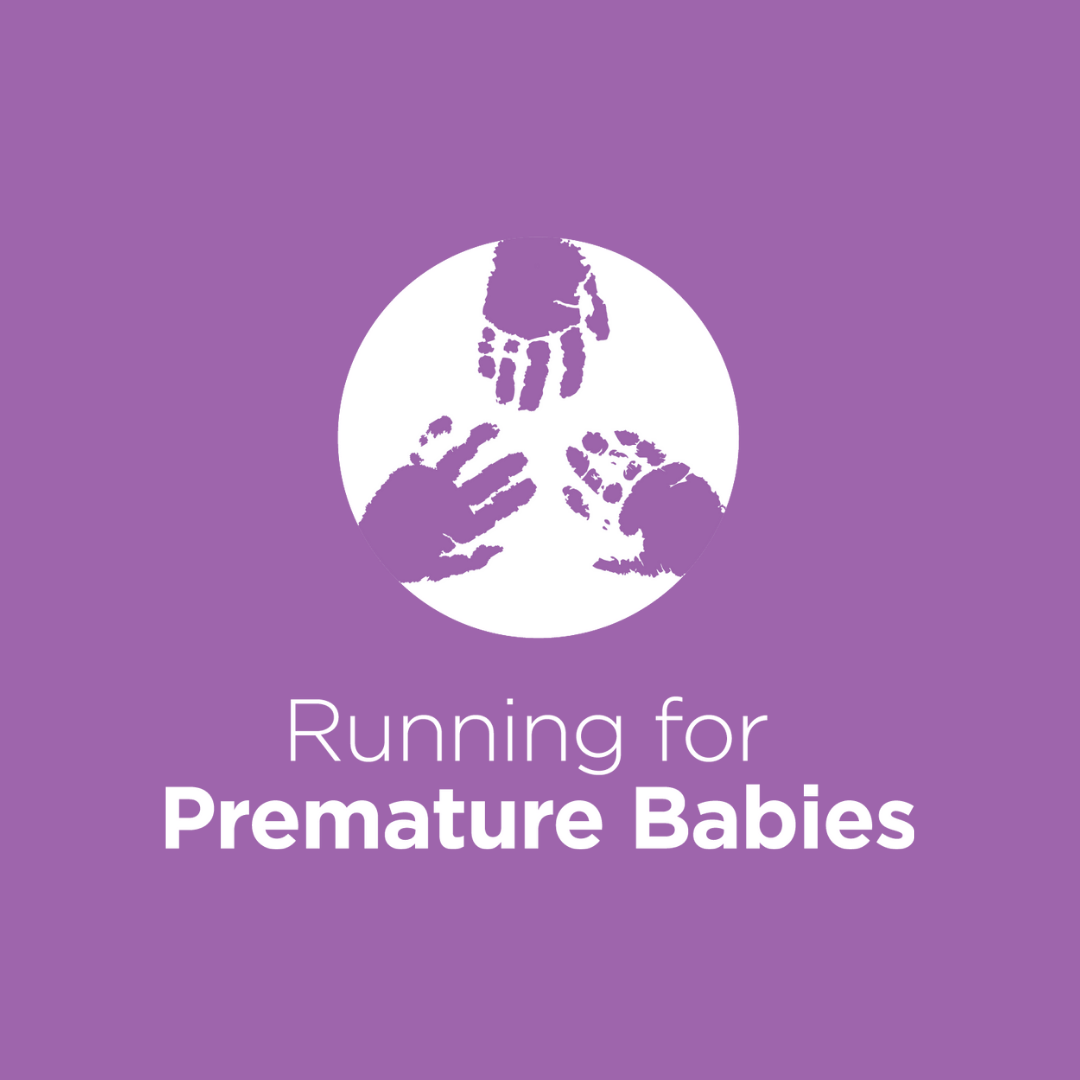 Glynnis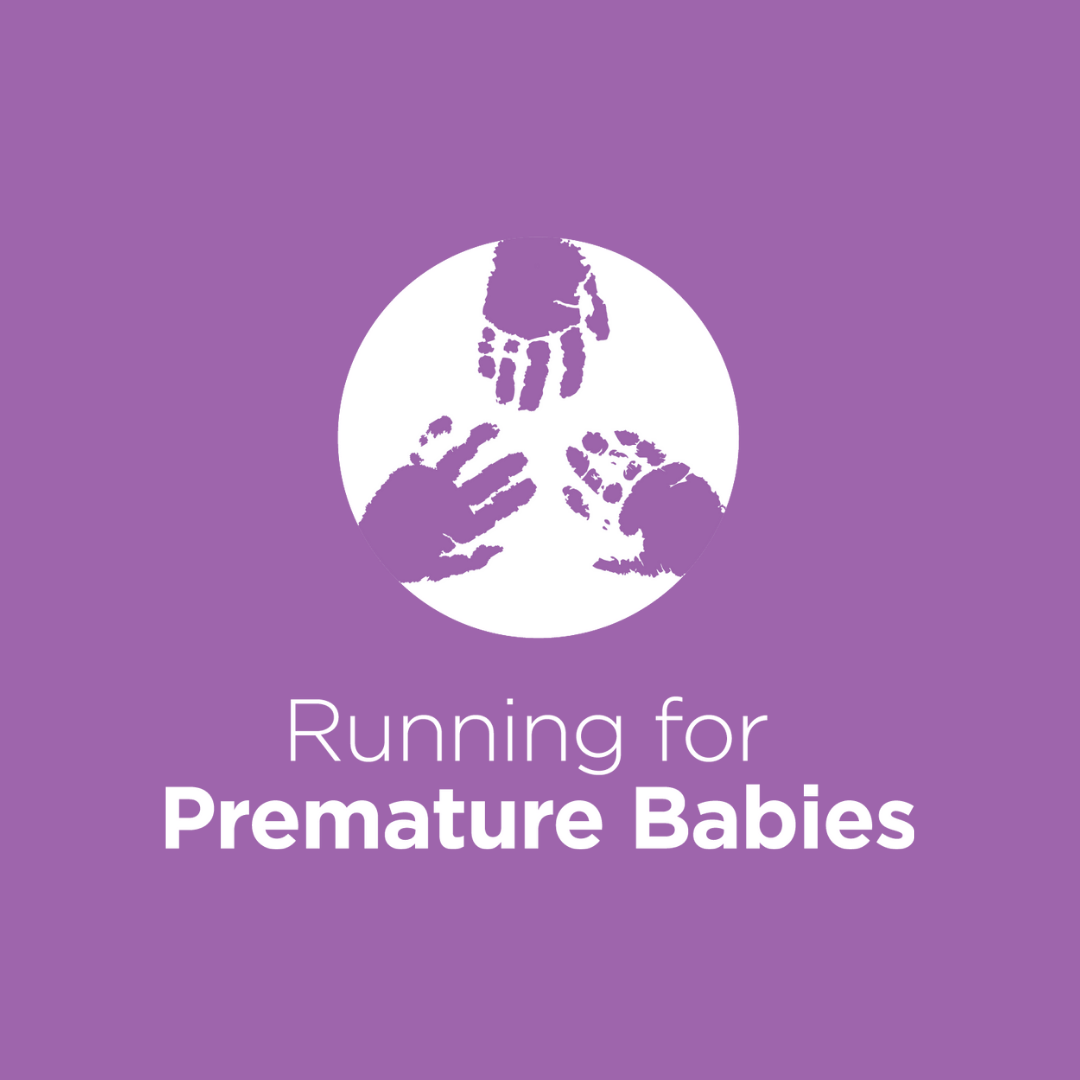 Liana Johnson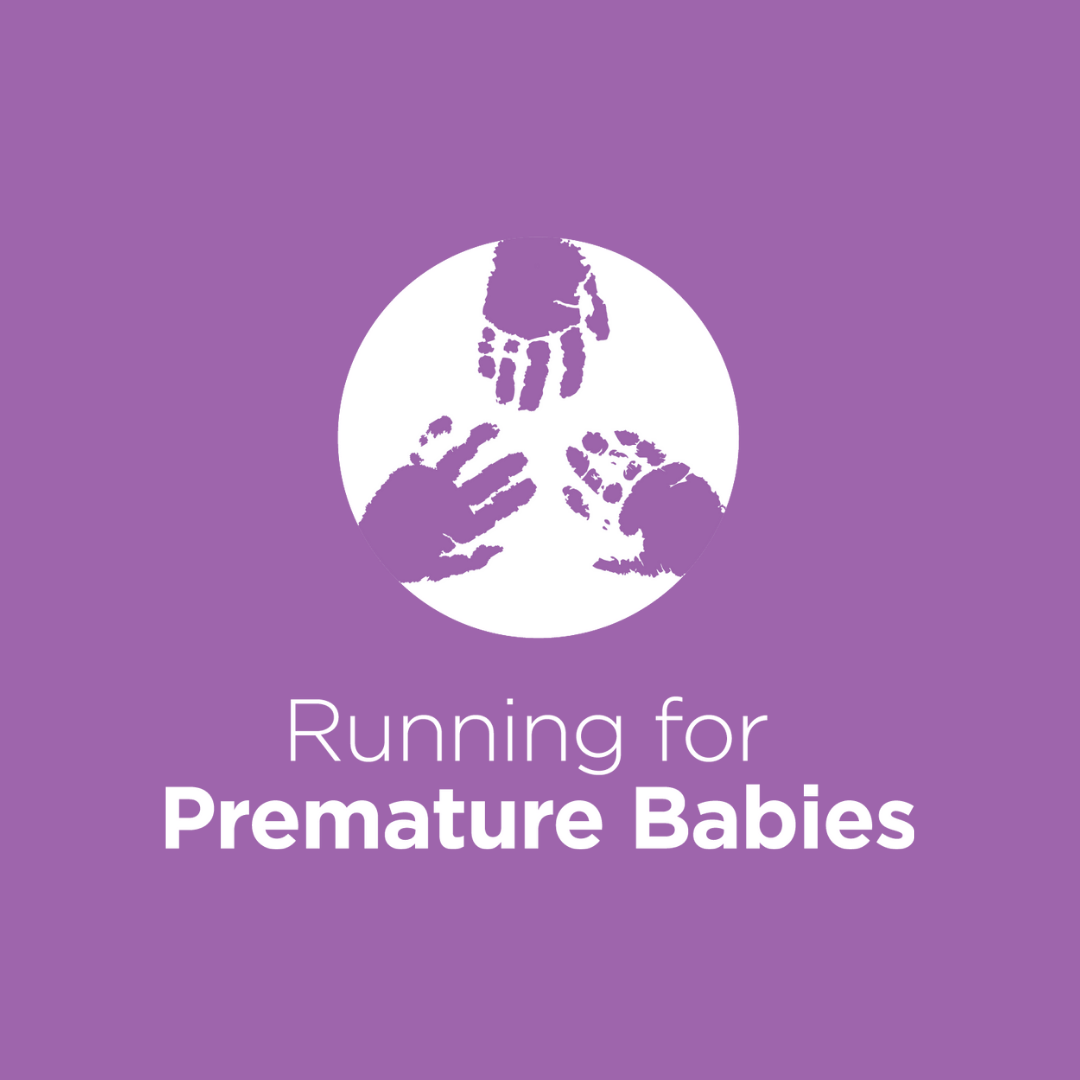 Caitlin Bird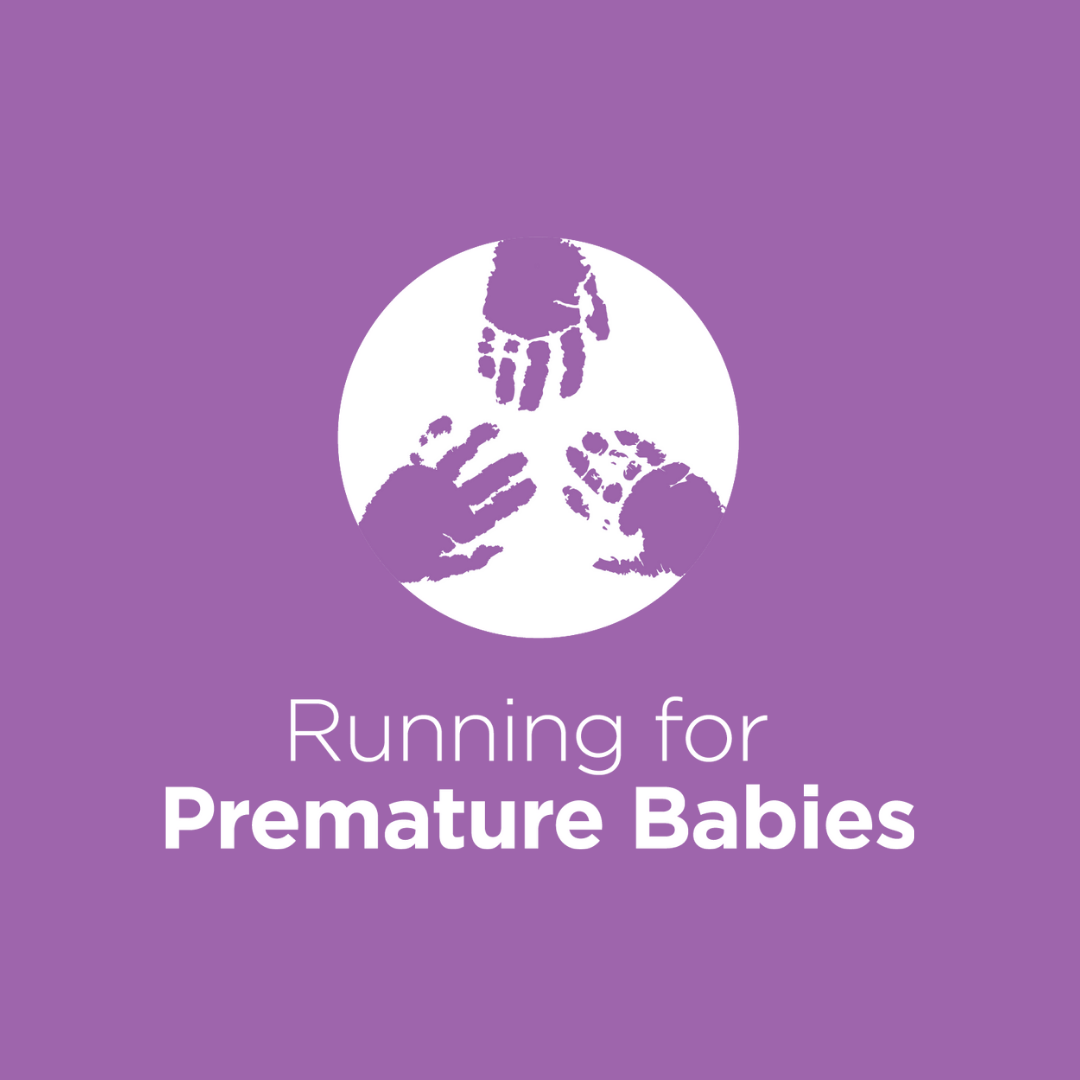 Anonymous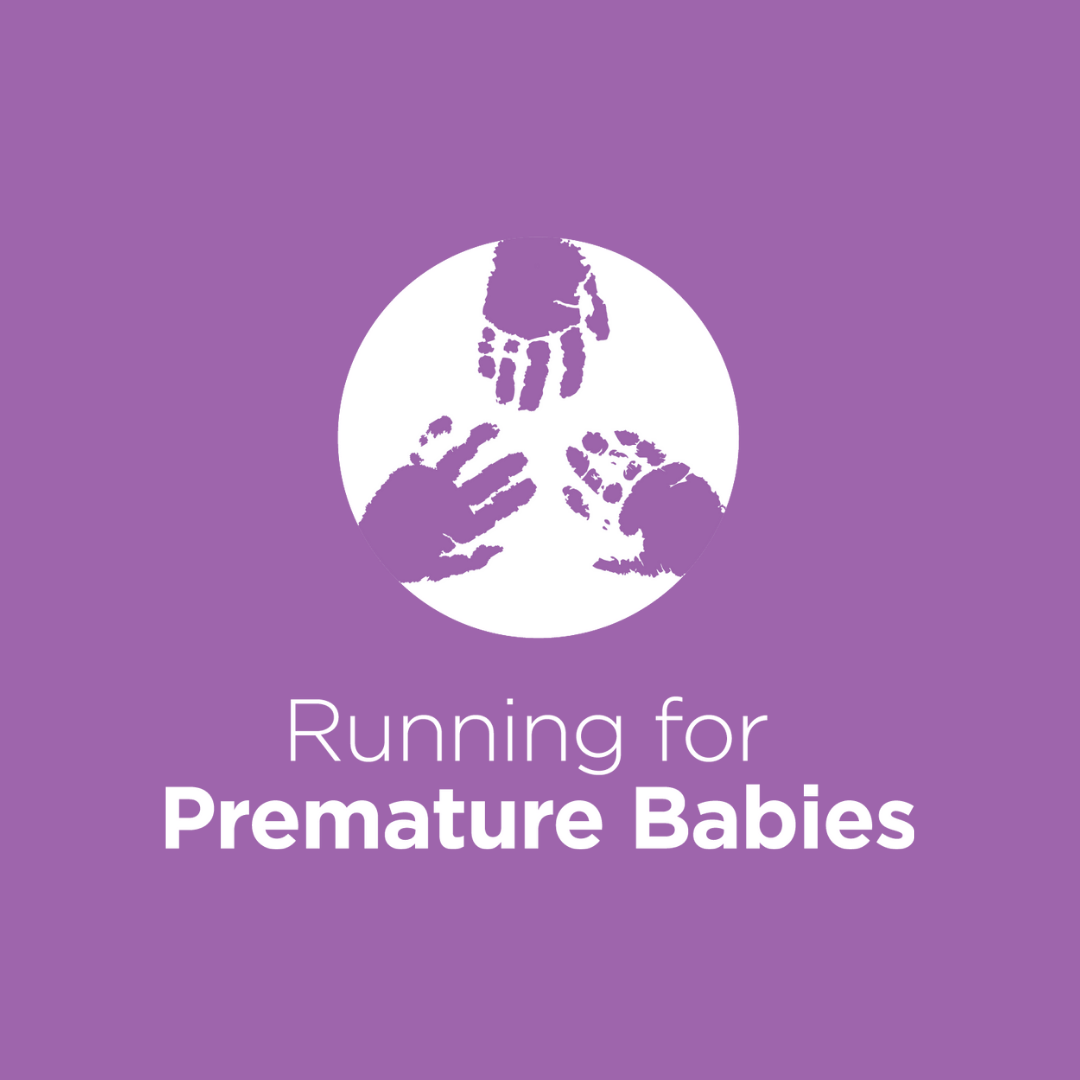 Anonymous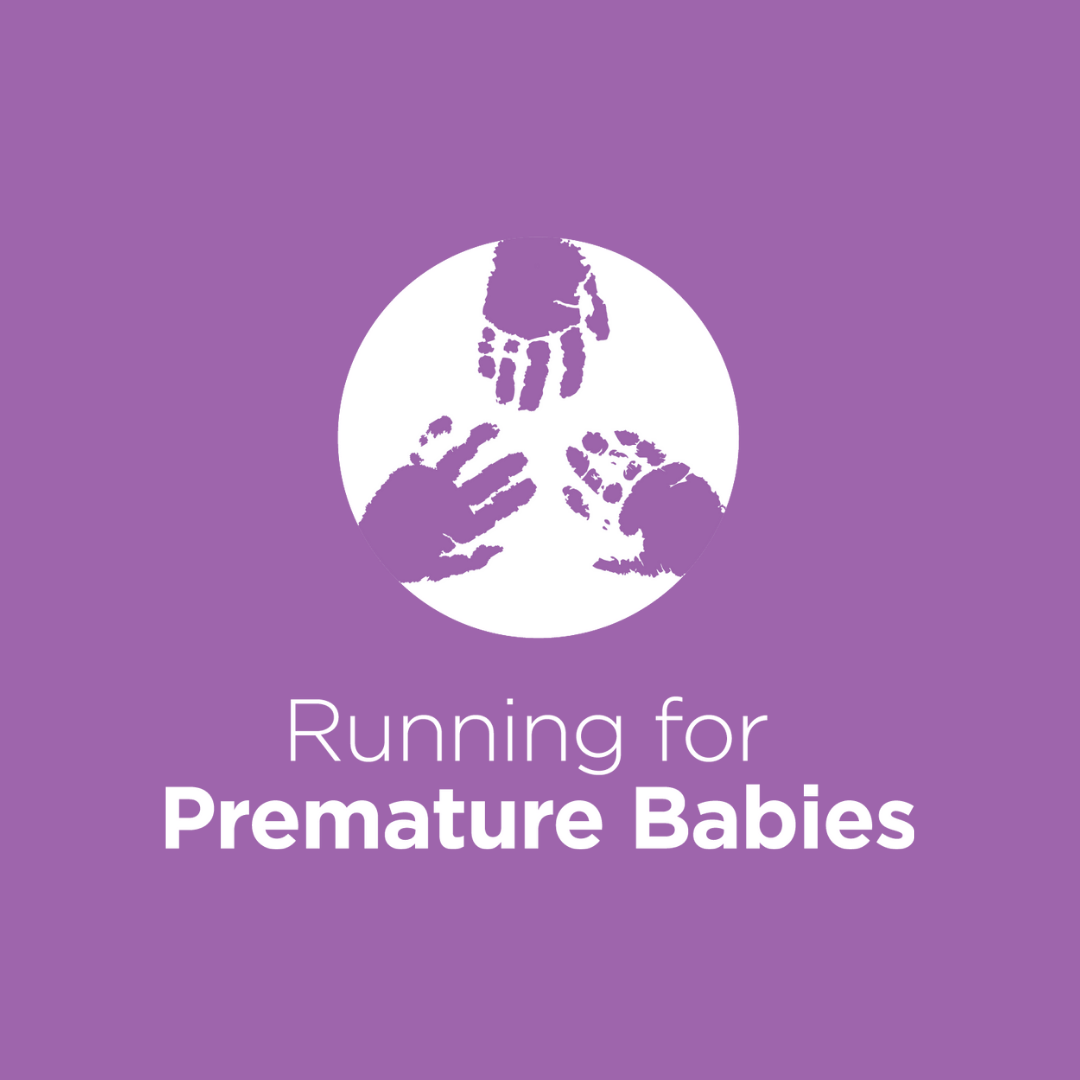 Kristy Mackay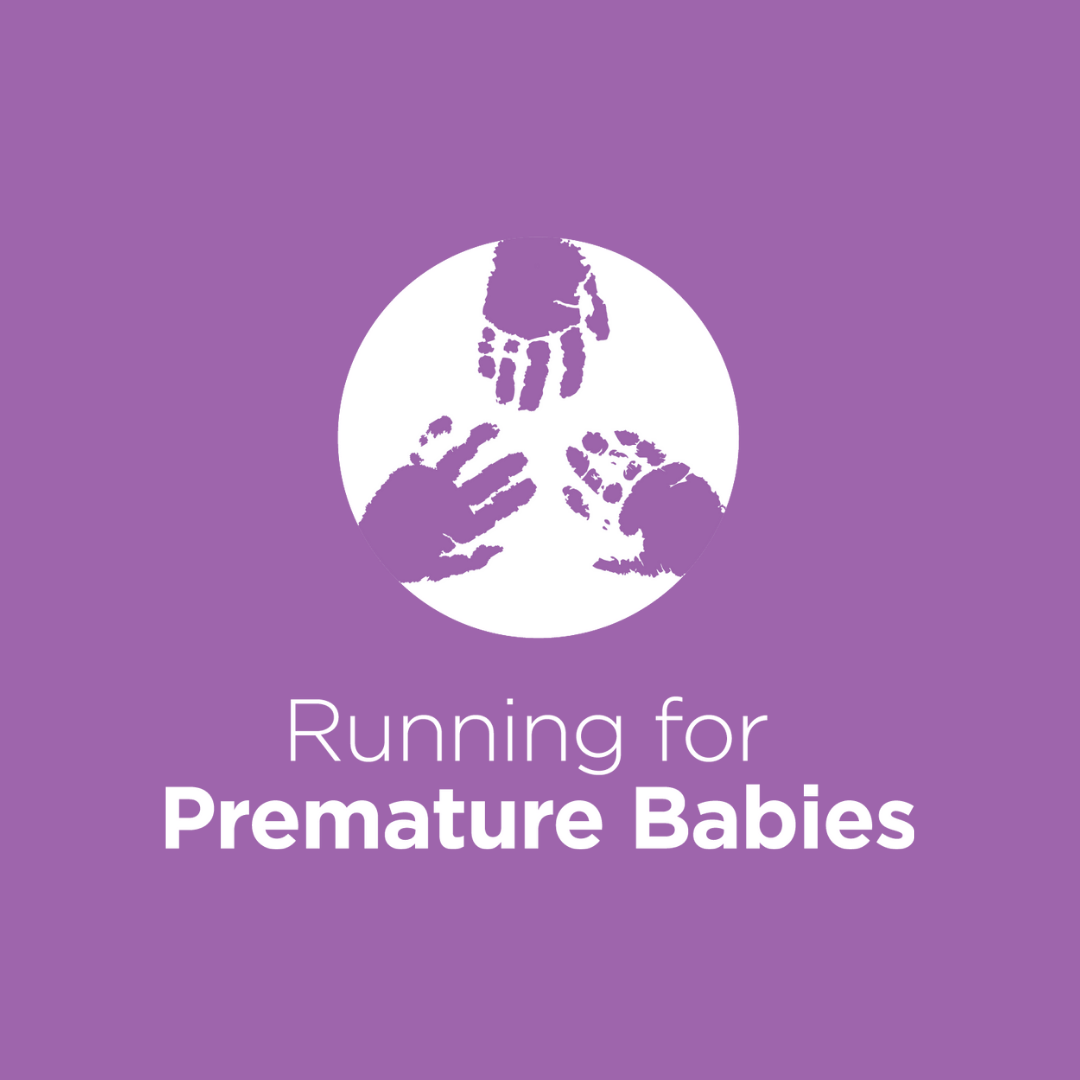 Karen Thompson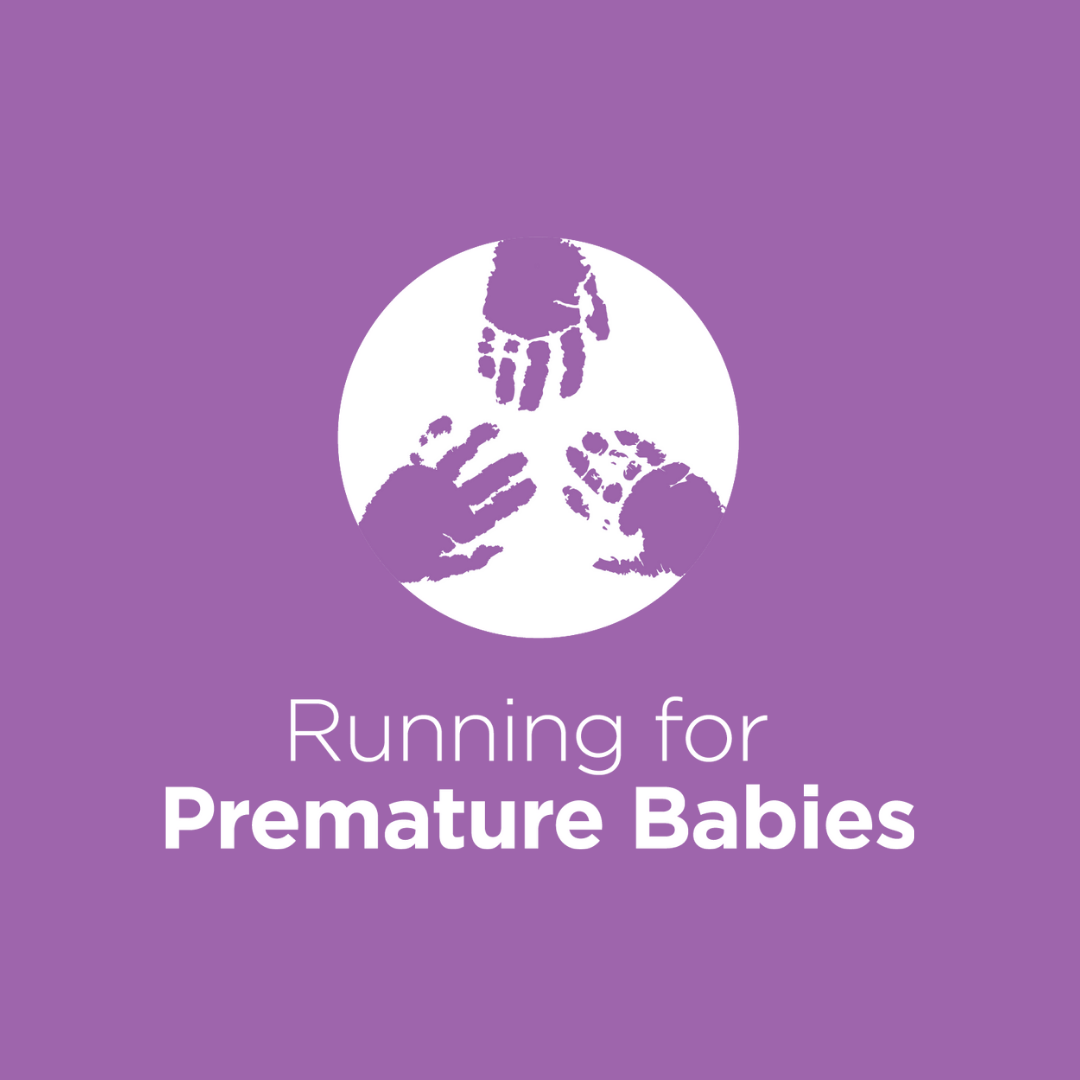 Anonymous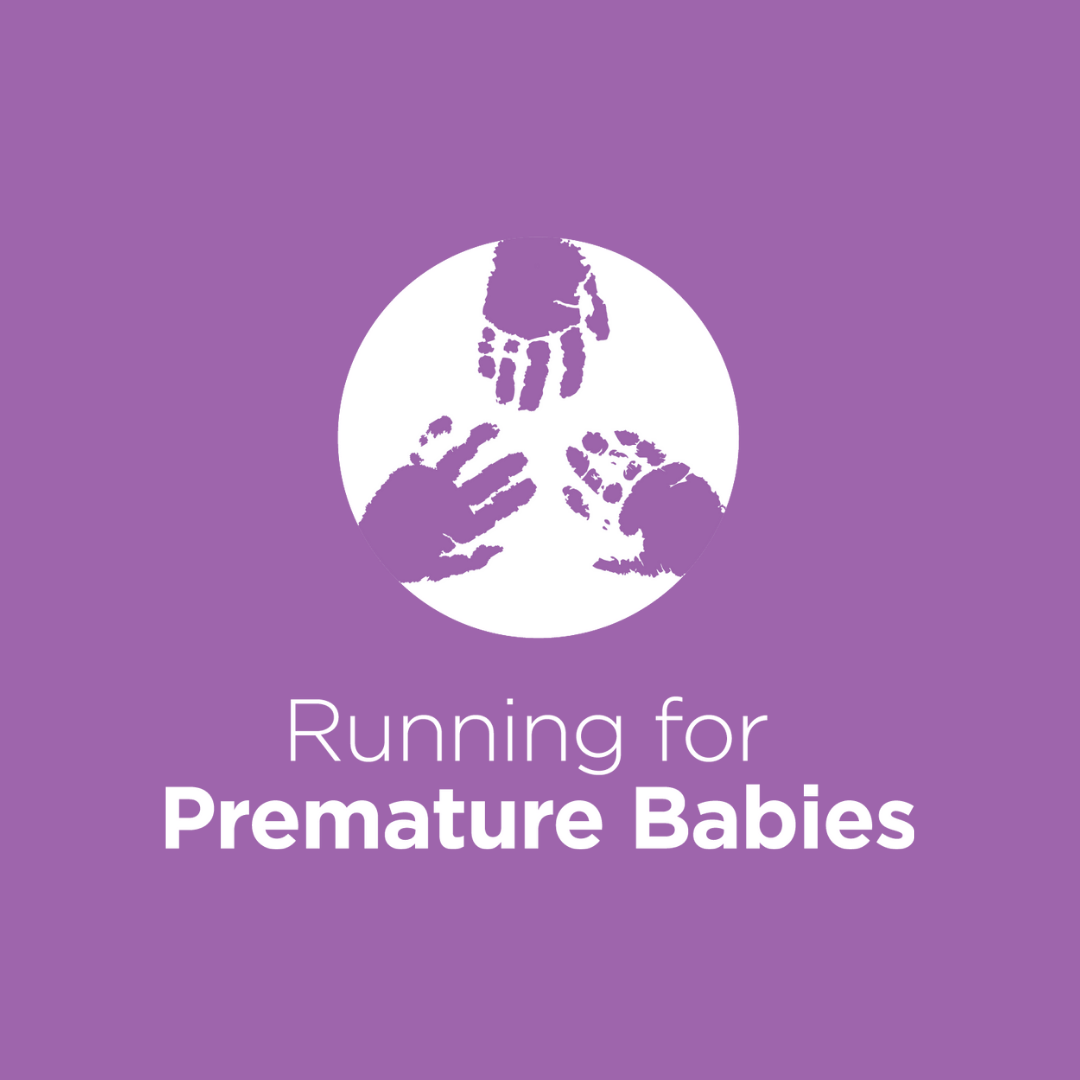 John Liversage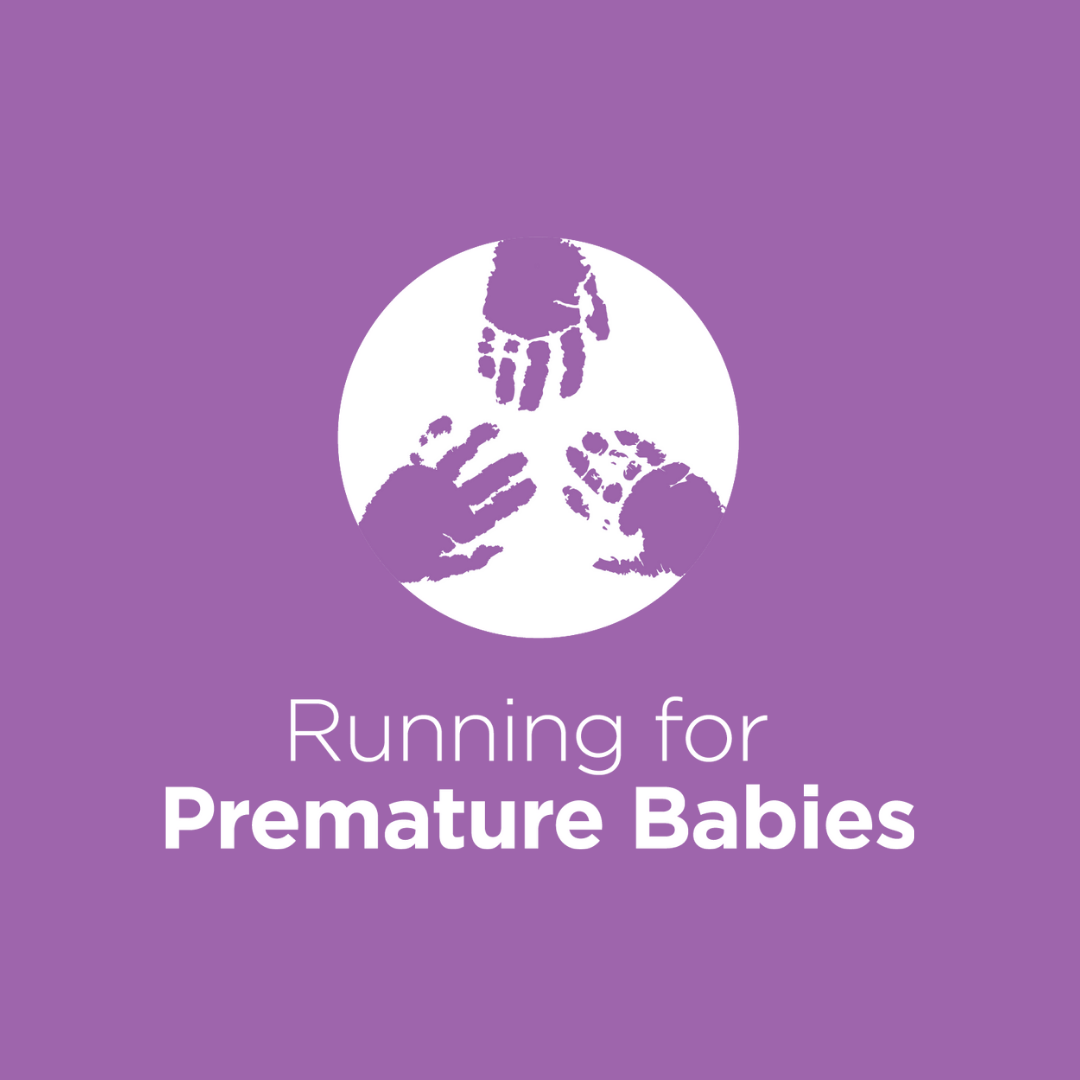 Sophie Rainbow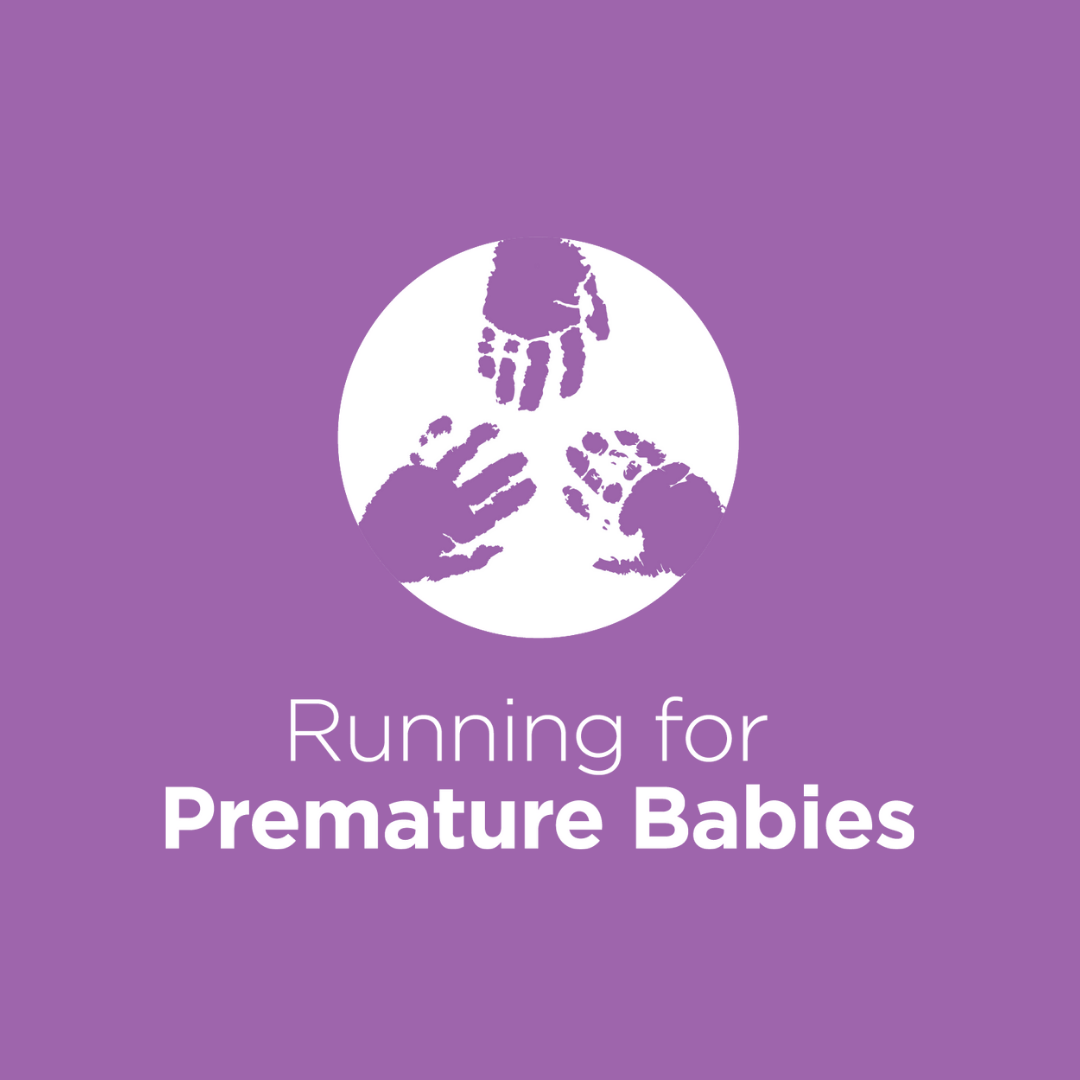 Satoshi Ashida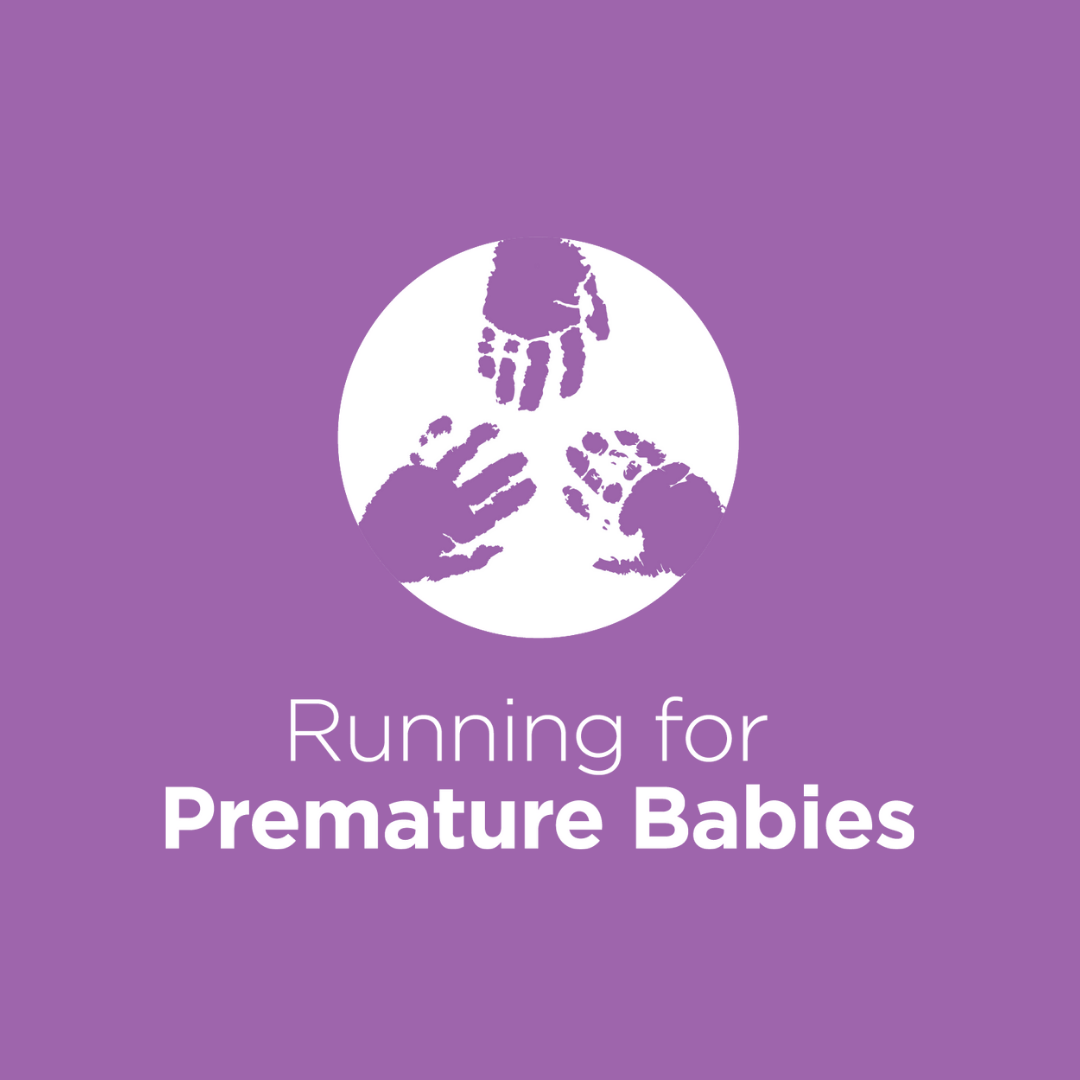 Emma Holliday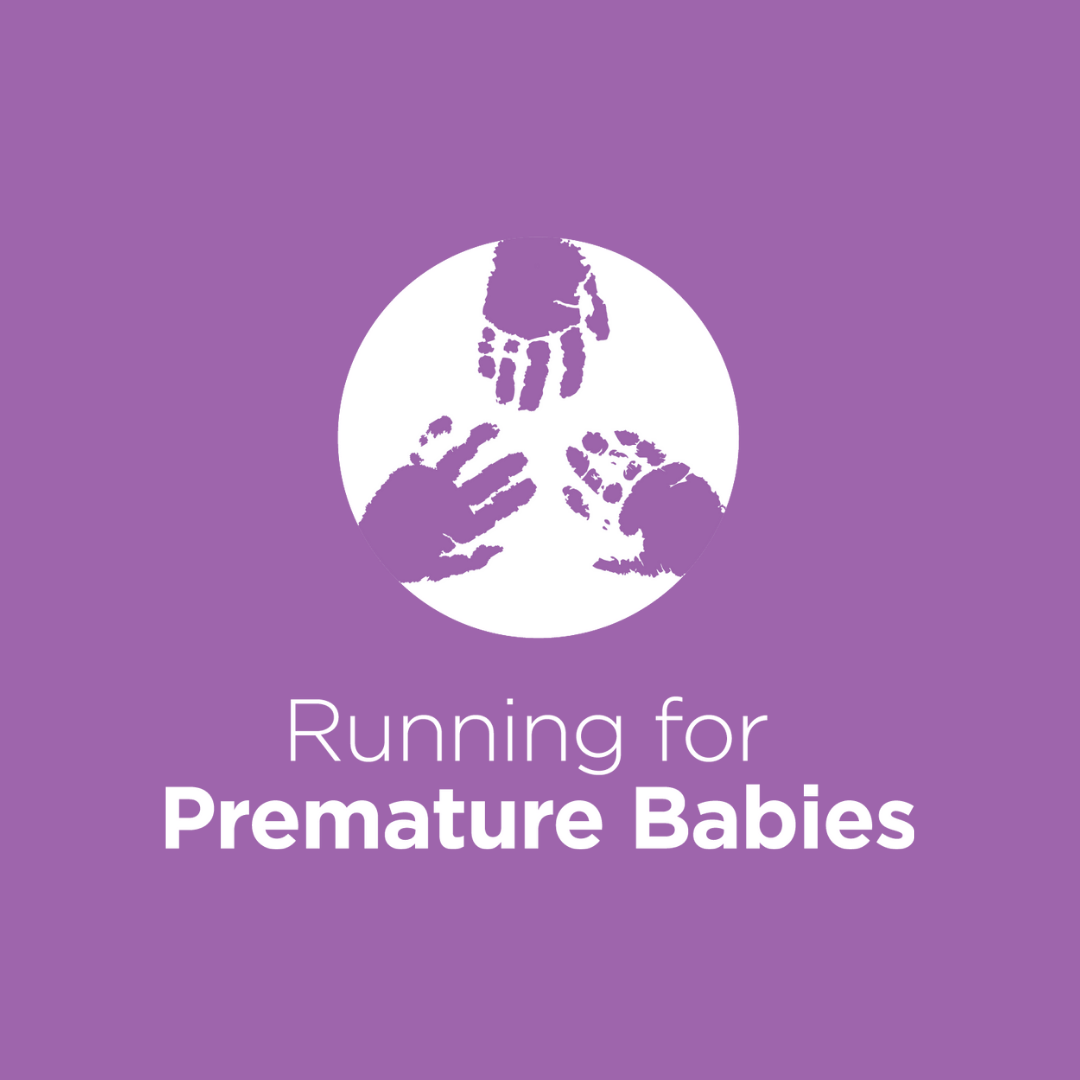 Mel Cooley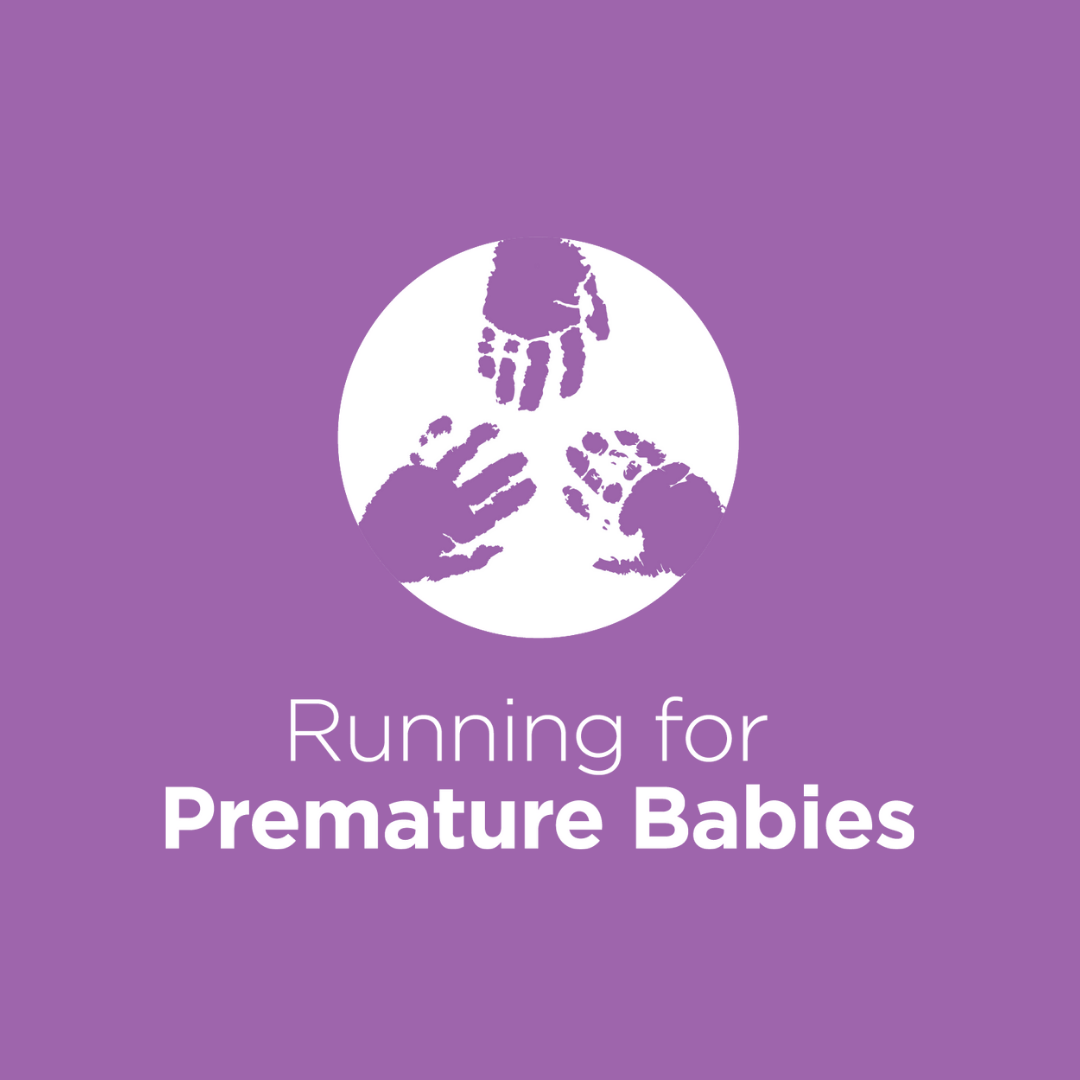 Anonymous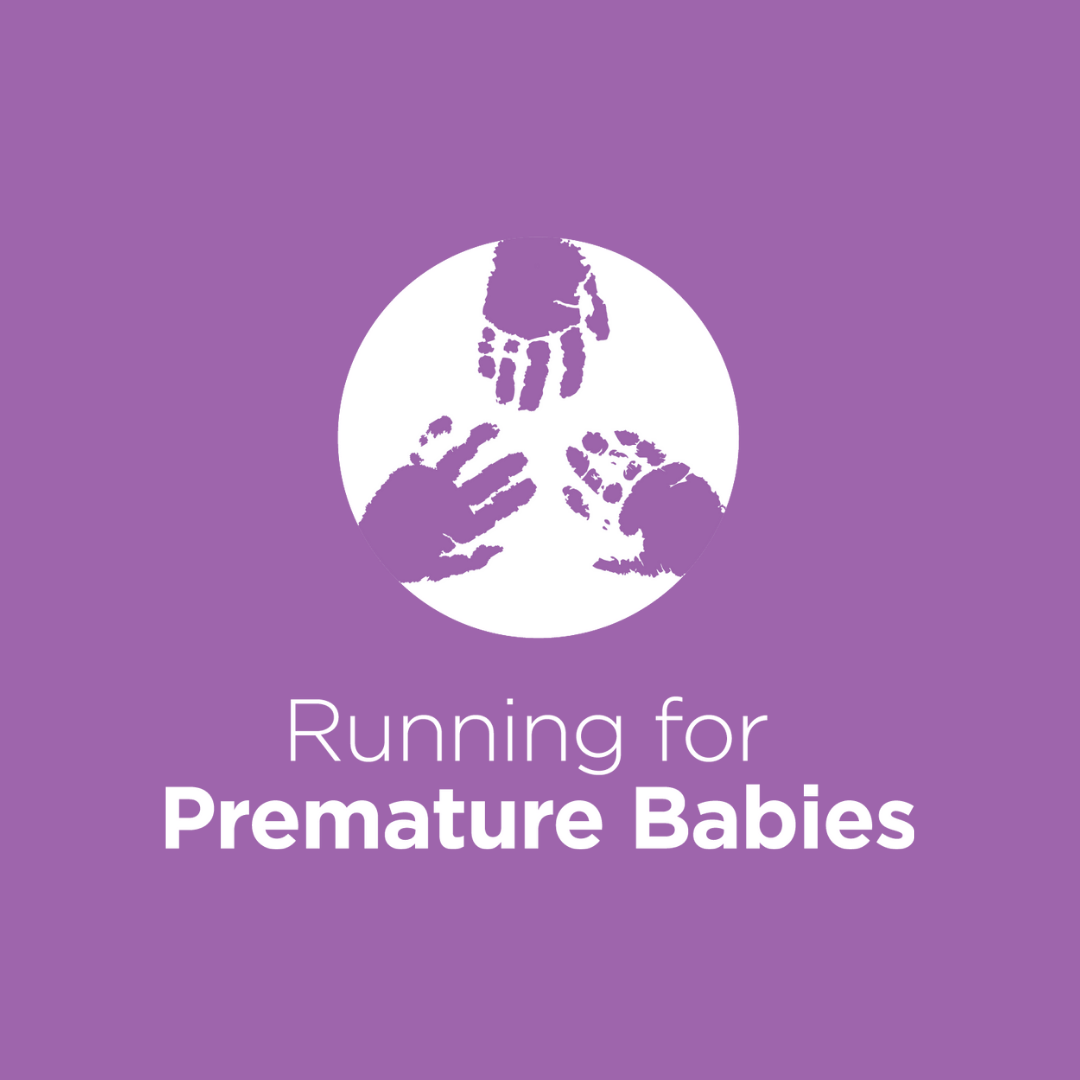 Erin Oudshoorn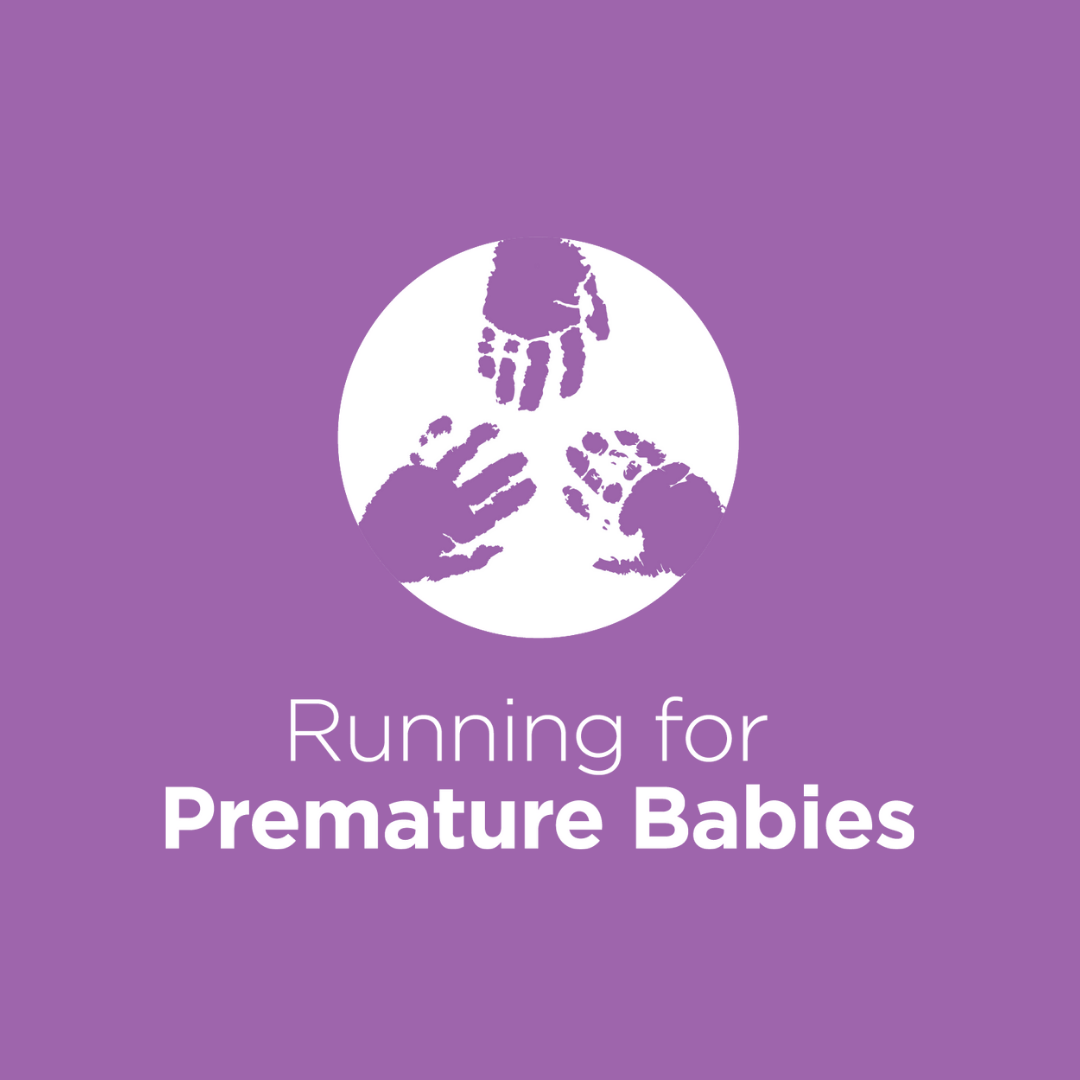 Jess Hart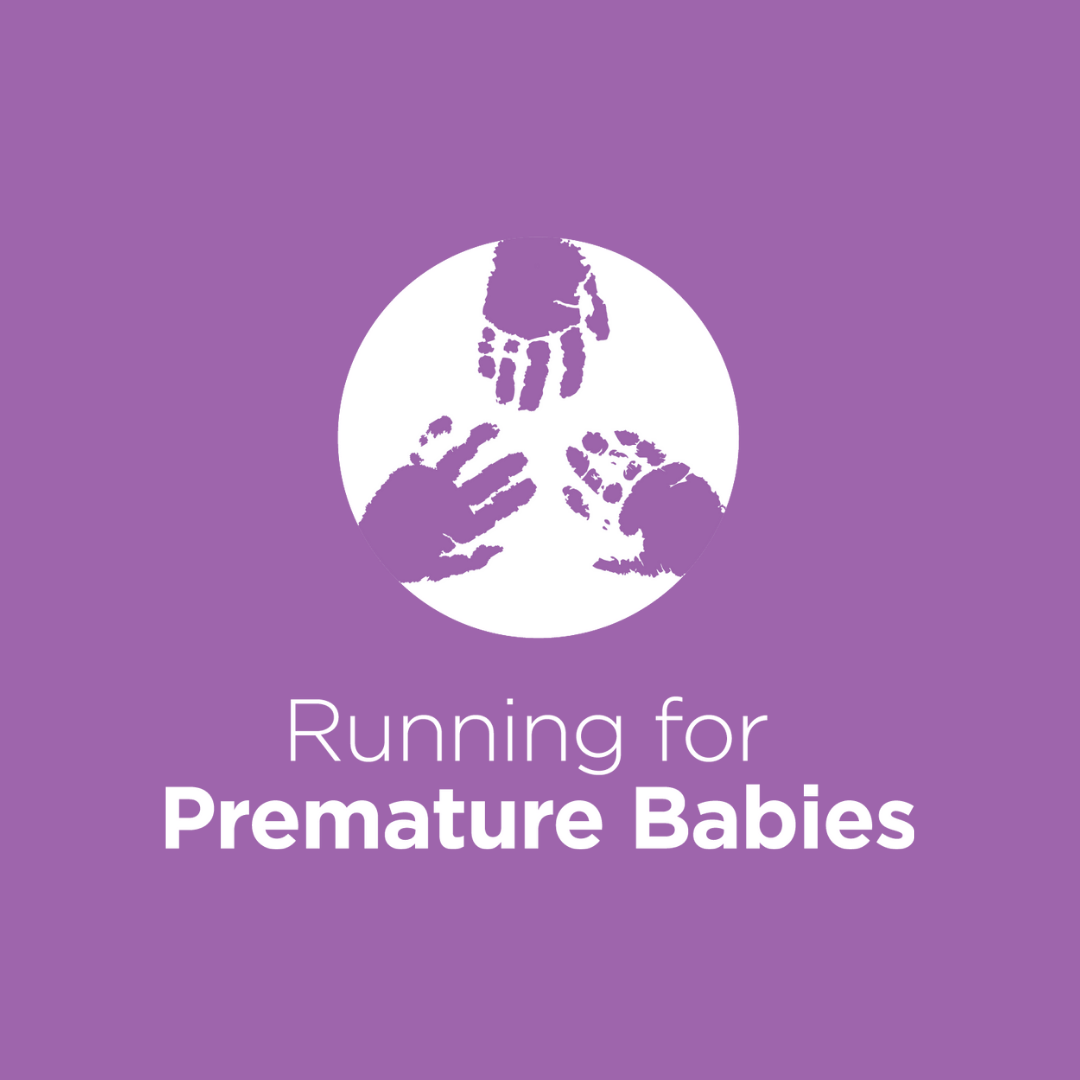 Cassie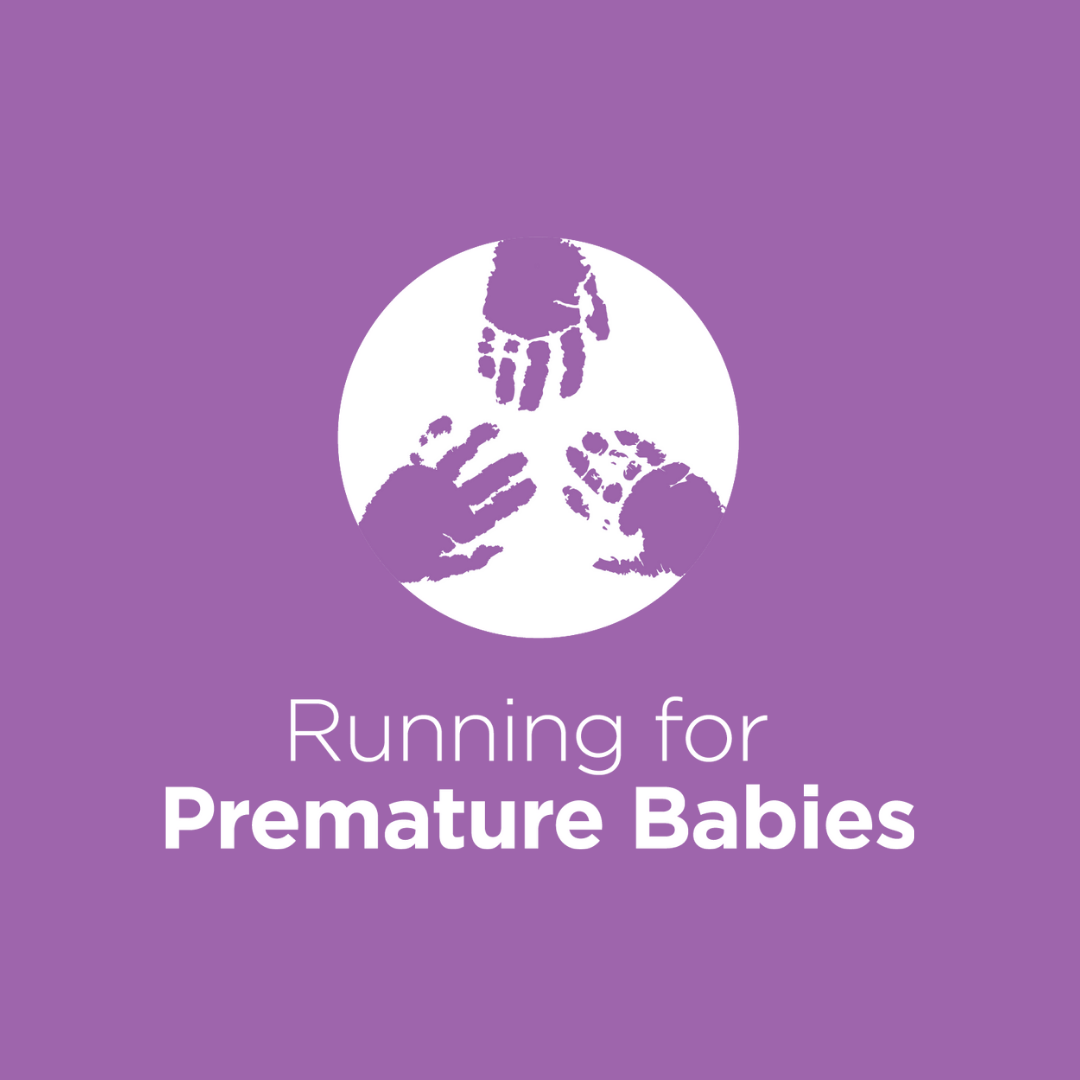 Anonymous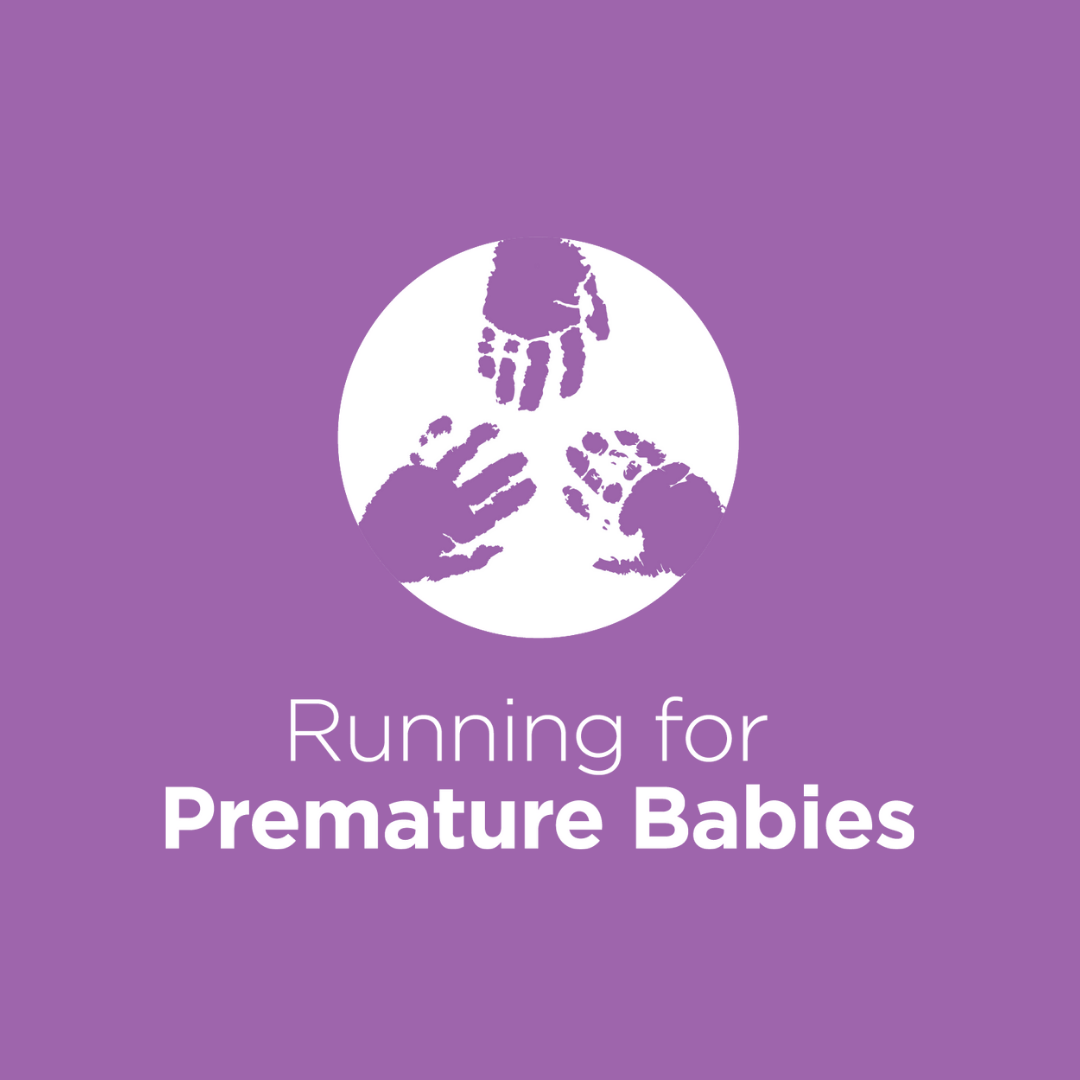 Sophia Robeau