Thirty for 30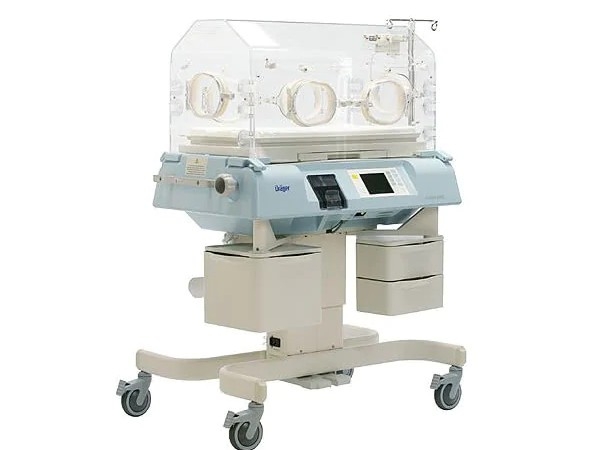 This year I turn 30! To celebrate this milestone, I want to do something memorable, something that will make a difference.
As some of you may know my son Liam (now 4) was born prematurely at 34 weeks. He was one of the lucky ones who didn't have to stay in NICU for too long and didn't have major ongoing complications.
In our few weeks at the hospital I saw lots of tiny babies fighting for life. I saw lifesaving equipment in action. I also came across the Running for Premature Babies Group. These little babies fighting for life had been given a better chance of survival thanks to the equipment donated by RFPB.
I met Sophie Smith (founder of RFPB) and worked with her in 2017, the year after she lost her husband Ash, 10 years on from losing her triplet sons Henry, Evan and Jasper. Her strength and determination to create a better chance for premature babies is remarkable and helped inspire me to take on this challenge.
My initial plan was to run in one marathon, but decided that wasn't good enough. To truly challenge myself, and to hopefully inspire others to donate, I have decided to embark on 'Thirty for 30'. 30 marathons (half and full) in the year that I turn 30 to raise $30,000.
Balancing training, working full time, and having two kids at home will not be easy, but I am determined to achieve my goal of completing these runs, and hitting my fundraising target.
Logistically it may be hard to find 30 official races to compete in, but I will make up the difference with unofficial runs.
To date I have completed 4 of 30 runs, and I'm ready for number 5.
Any Gold Coast runners who want to join me on training runs or events, I would love the company! I'll also be competing in races across the country, so please reach out if you have a race in your city, and if I can make it, I'd love to join you!
So what will the $30,000 target go towards? This money will buy a new Isolate 8000 cot which provides a stable, cocoon-like environment for the baby and ensures that the Thermo-Neutral Zone is maintained! The machine has a huge range of features and benefits, but all you really need to know is that it could help save a baby's life. That is where your money is going!
Thanks for your support and donations.
Ash
Thank you to my Sponsors National Media Adam, Liam And Frankie Ash Watson Luke Brill Michael Neilson James, Emma & Cooper Collin Tew Greg Watson (lauren's Dad) Granny And Poppy North Heidi Guenther Brad & Sheri Langton John Liversage Lauren Barett Amy Brinckley Gizelle Plummer Sophia Robeau Kate Mcmunnigall Glynnis Eason Bruce Bo Tam (5237) Jenny Ramsay Jelly Montemayor Leanne Farrugia Kate Williams Reyne Mihan Andrew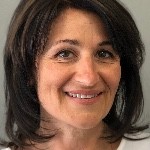 Vanessa Wiesenthal Clay & Sam Masonn Barrett Brooke Jennings Elyse Wendye Harnwell Daniel Lee Elise Fez Reporter Joanne Rutherford Charlene Cassie Alex Varnish Charlie Guthrie Josh Dorday Louise Brettell Polis Sabina Roberts John Liversage John Liversage Kj Harvey Janine John Liversage Nini Janine Amy Abela Bentleigh Gibson Shannon Terry Jane Ward Liana Johnson John Liversage Satoshi Ashida Erin Oudshoorn