Cathy tackles the 115km Heysen Ultra for Willow
Hi there
Some of you may (or may not)  know but I have been in training this year to take on the 115km Heysen Ultra in October
I am  now turning my challenge into a fundraiser and dedicating it to the memory of my darling niece Willow, who sadly passed away in April this year, the day before her first birthday. 
Willow was born at 28 weeks and spent 170 days in hospital throughout her short life, the first 80 of those in Flinders Medical Centre, who were instrumental in helping her overcome some major hurdles. They also helped her big sister Hazel, when she was born premature at 34 weeks.
All  funds raised will go to the Flinders Medical Centre NICU to help fund a Nava Ventilator.  This ventilator uses state of the art technology and is able to support babies smaller than 500g. It is a truly lifesaving piece of equipment  and will be a first for Flinders.
Any and all donations, large or small would be appreciated
Hoping I can channel some of Willow's incredible fighting spirit as I tackle this one
Thankyou
Love Cathy 
My Updates
Yurrebilla Ultra
So yesterday 26/9/21 as part of my training I tackled the 28km distance in the Yurrebilla Ultra. 
It was hot, with some serious hills, almost 1000m of elevation. Bloody hard work but keeping me on track for the big day, which is now less than 4 weeks away :)
Training on track 18/8/21
Smashed out a 50km training  run today in Belair National Park. Was it tough?  hell yeah. No where as tough as everything Willow was put through.  I've got this Willow xxxxx
Not the Greenbelt Challenge 25/7/21
So I should have run the Greenbelt Challenge today as part of my training but Covid put a stop to that. Did the 30km on the treadmill instead. If I'm honest, just a little bit happy that it was cancelled, would not have enjoyed being out in that weather. Training  on track for the Heysen Ultra 
Thank you to my Sponsors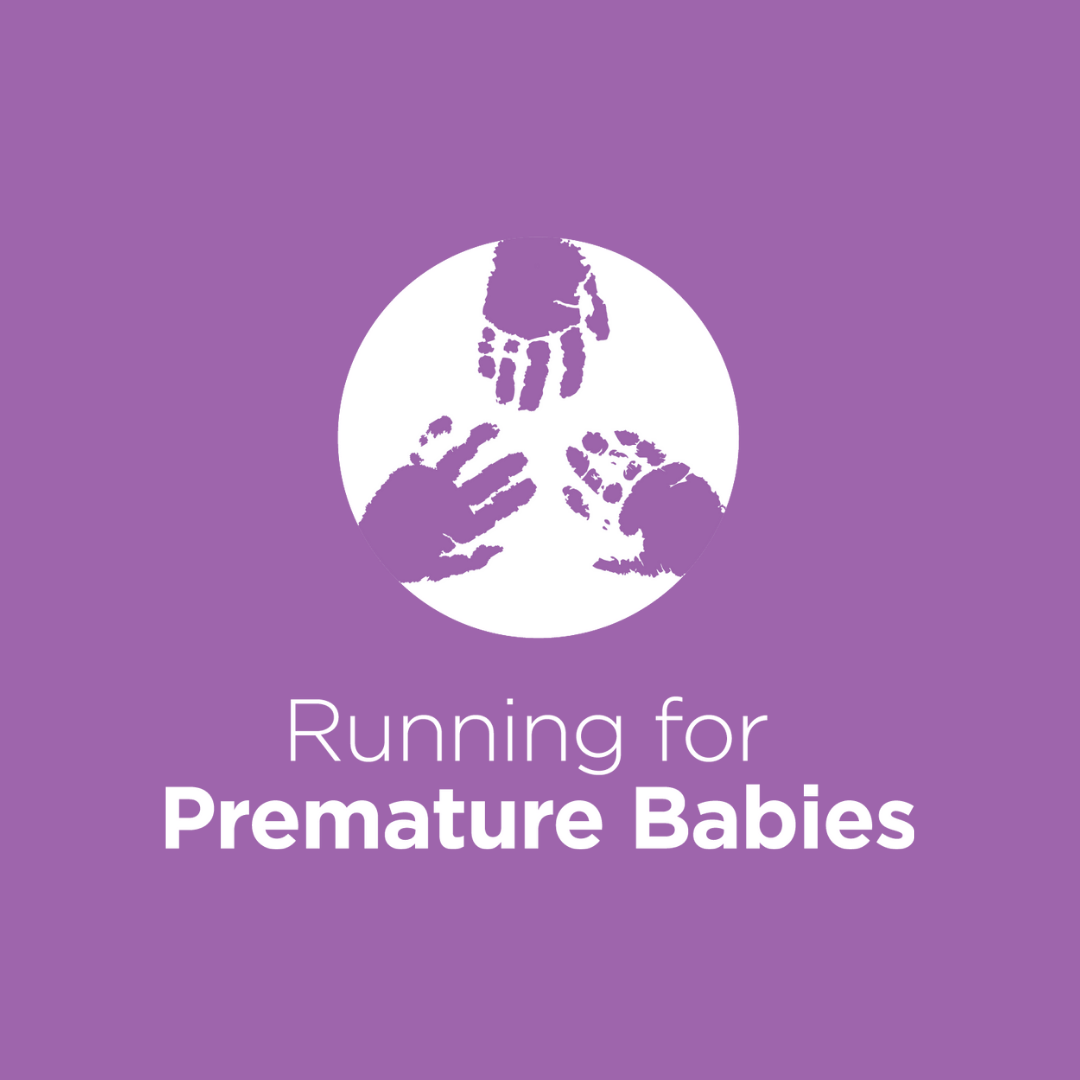 Erin Canto
Kylie Ferguson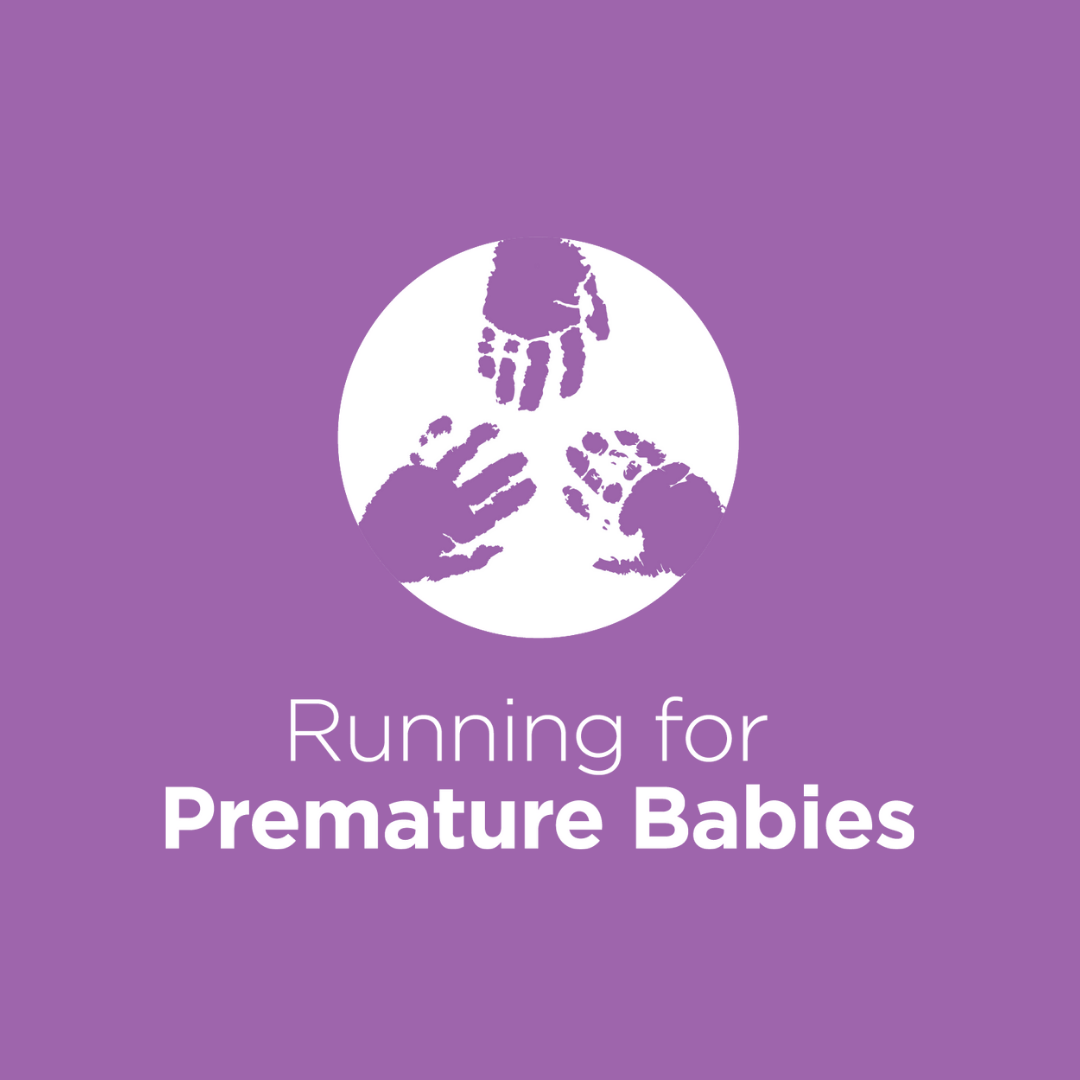 Emma , Dylan , Hazel & Willow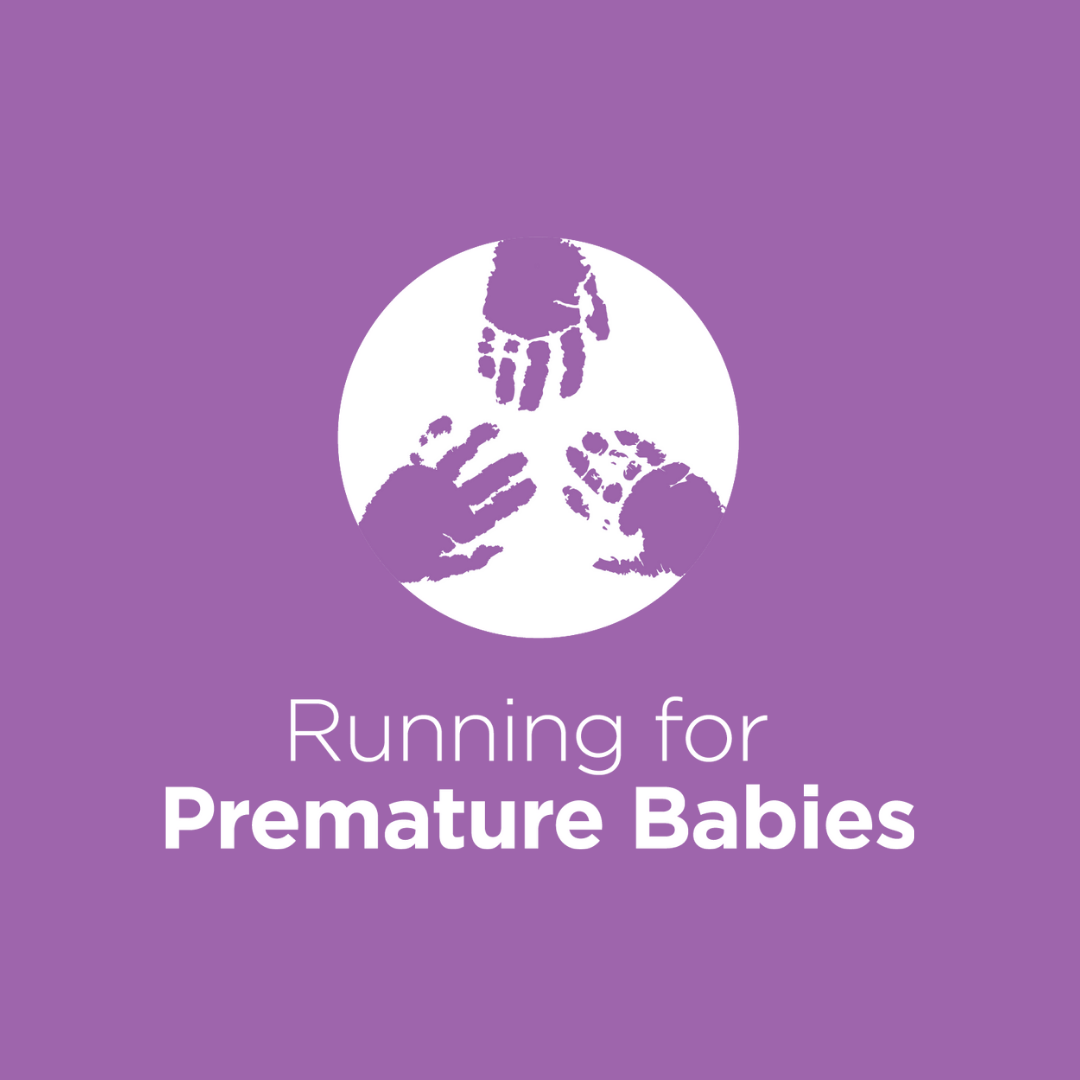 Cathy Grace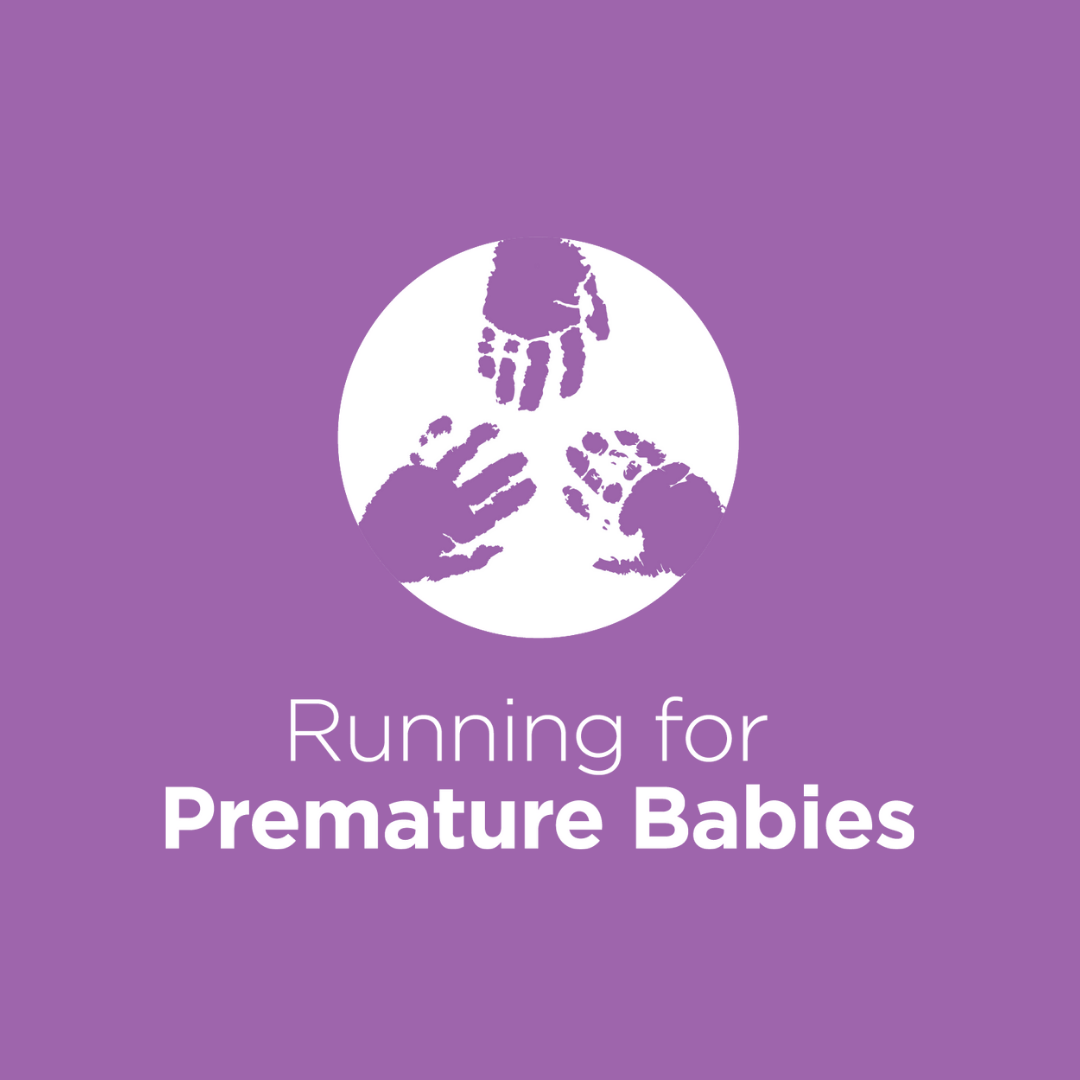 Steve Grace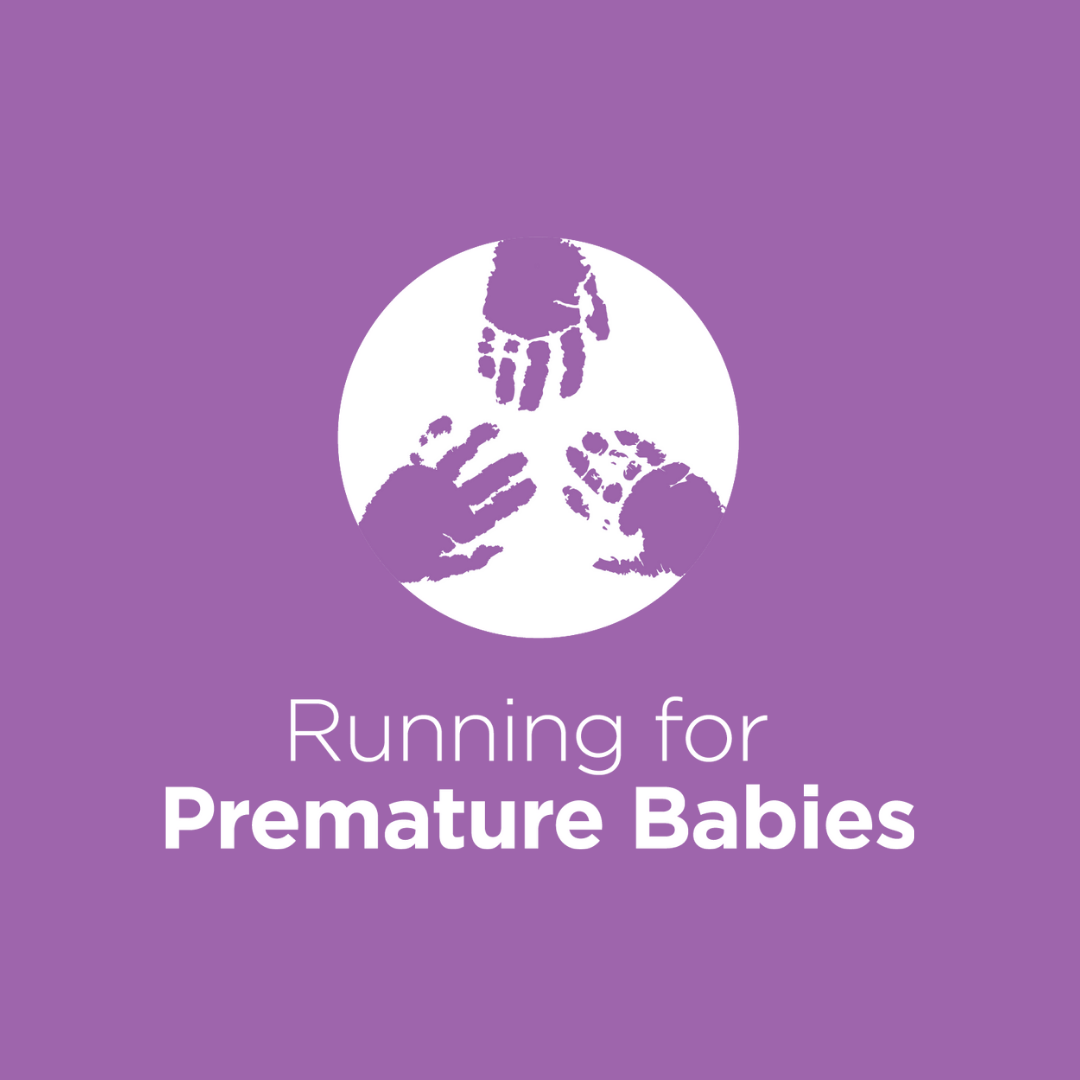 Margie Simpson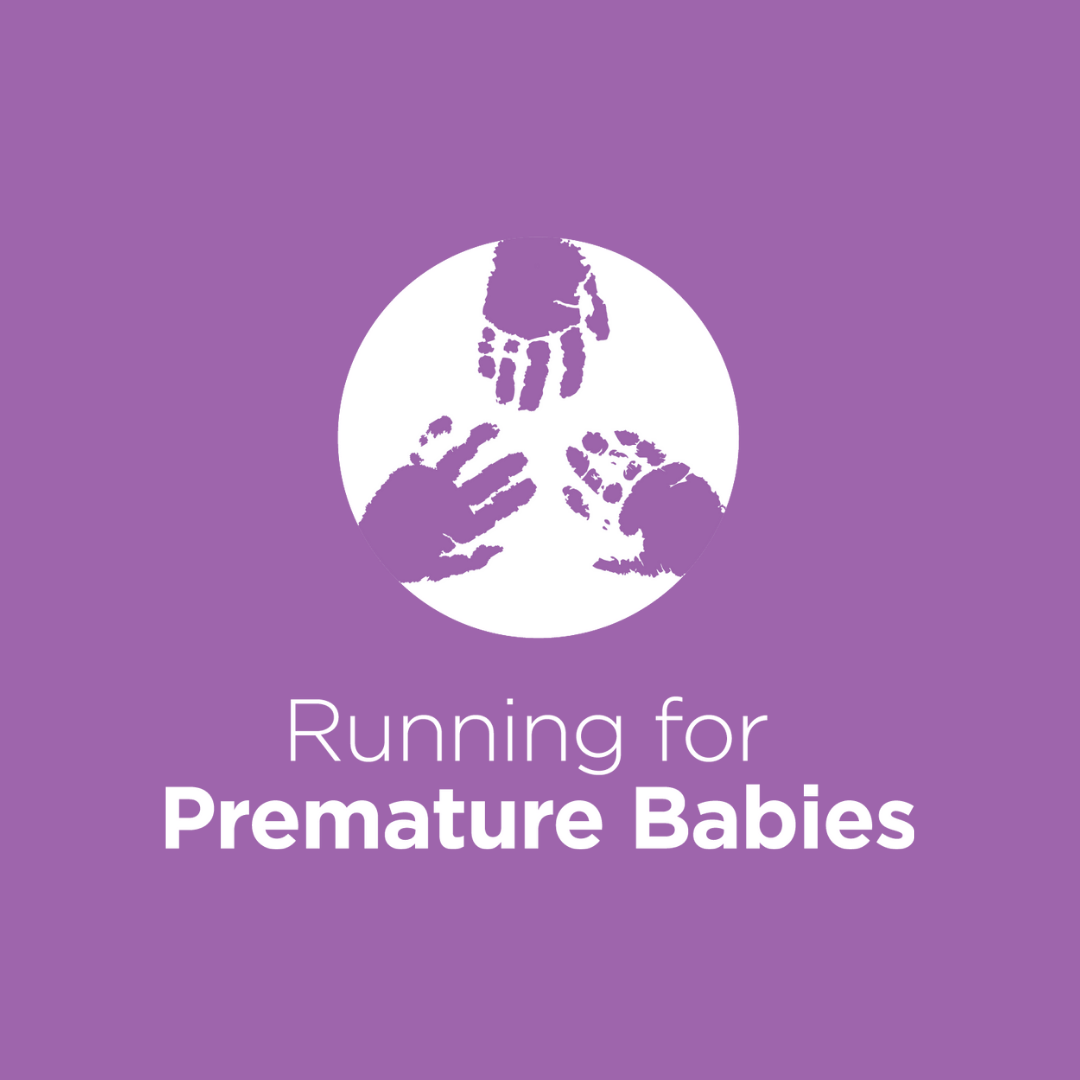 Melissa Janssen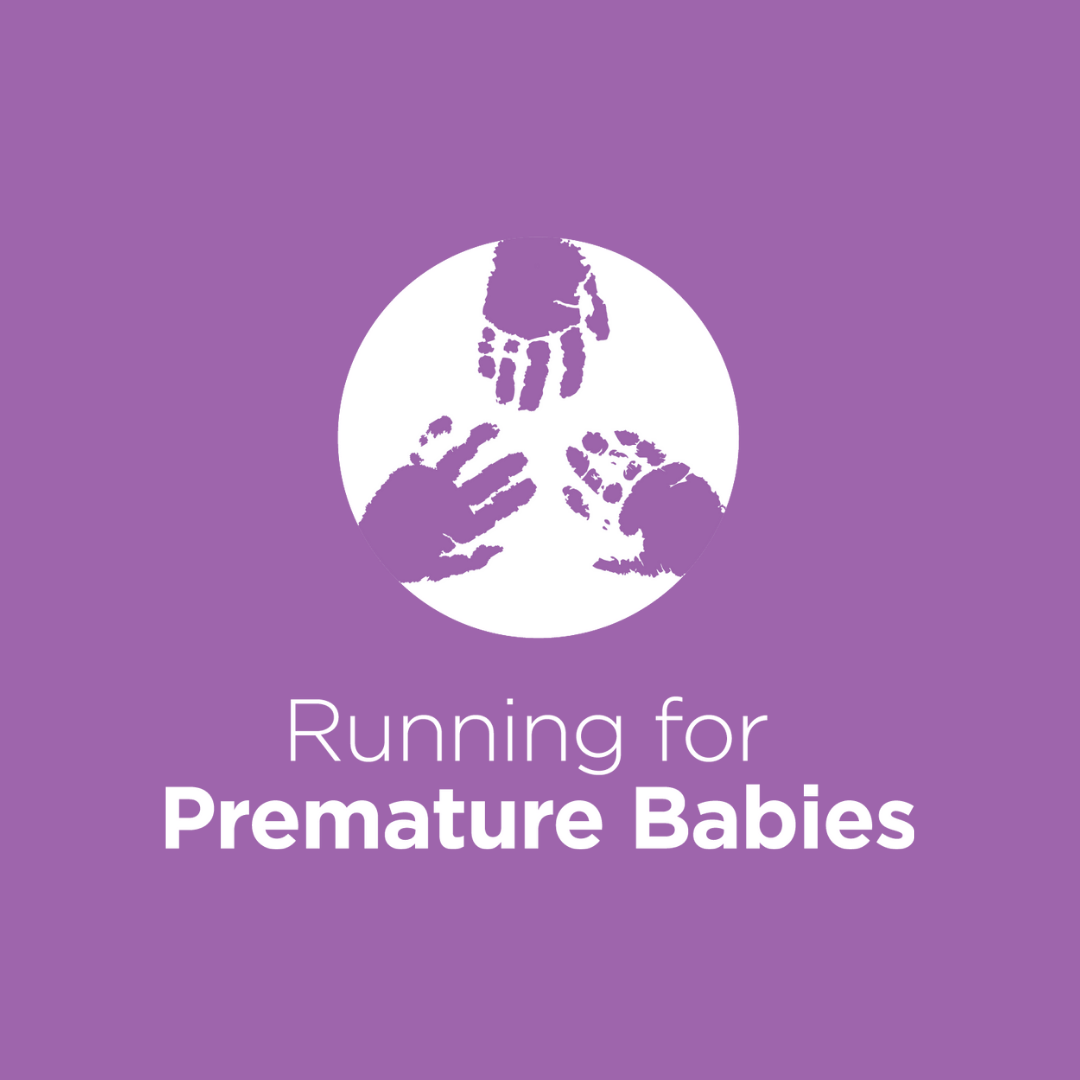 Simon And Stacy Blair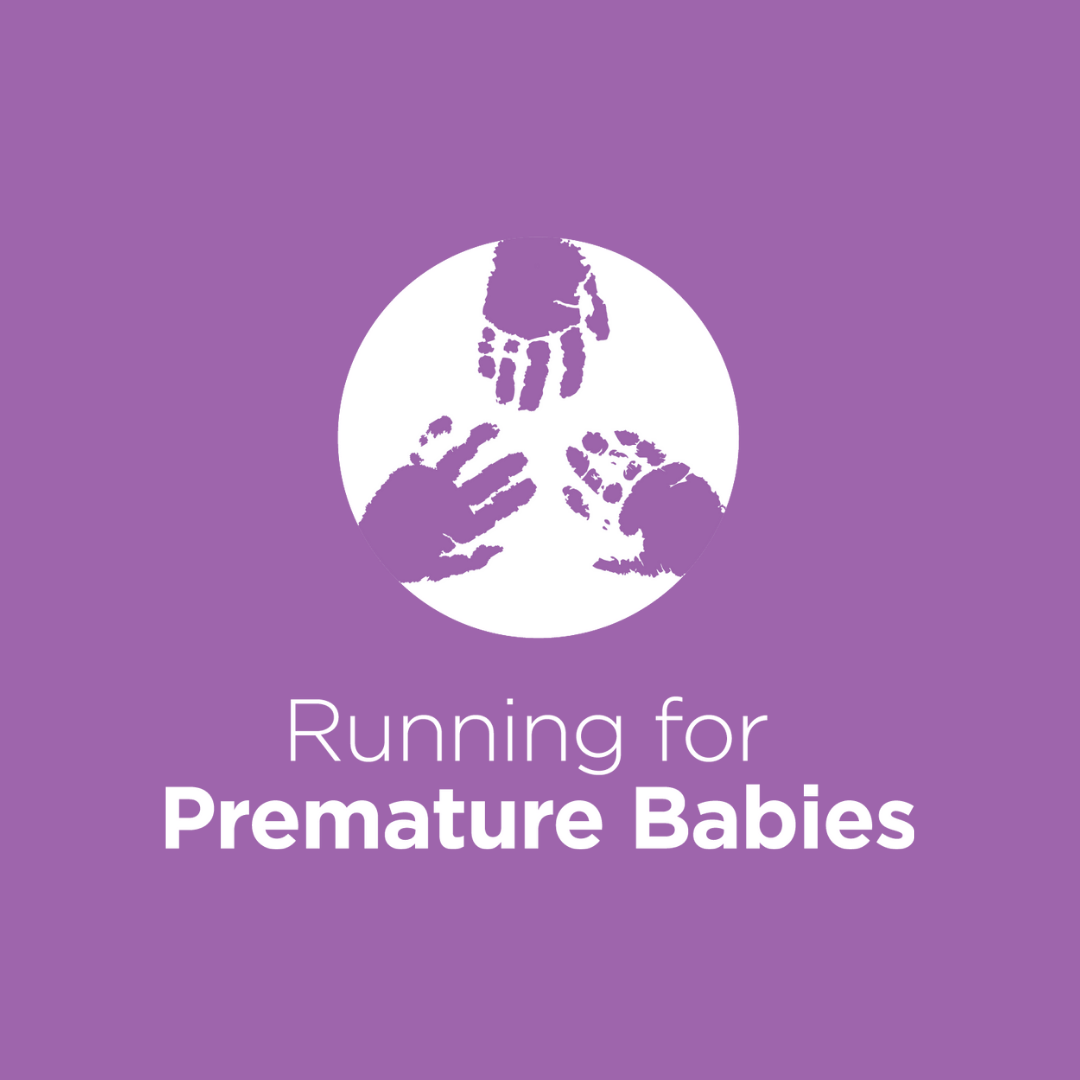 D W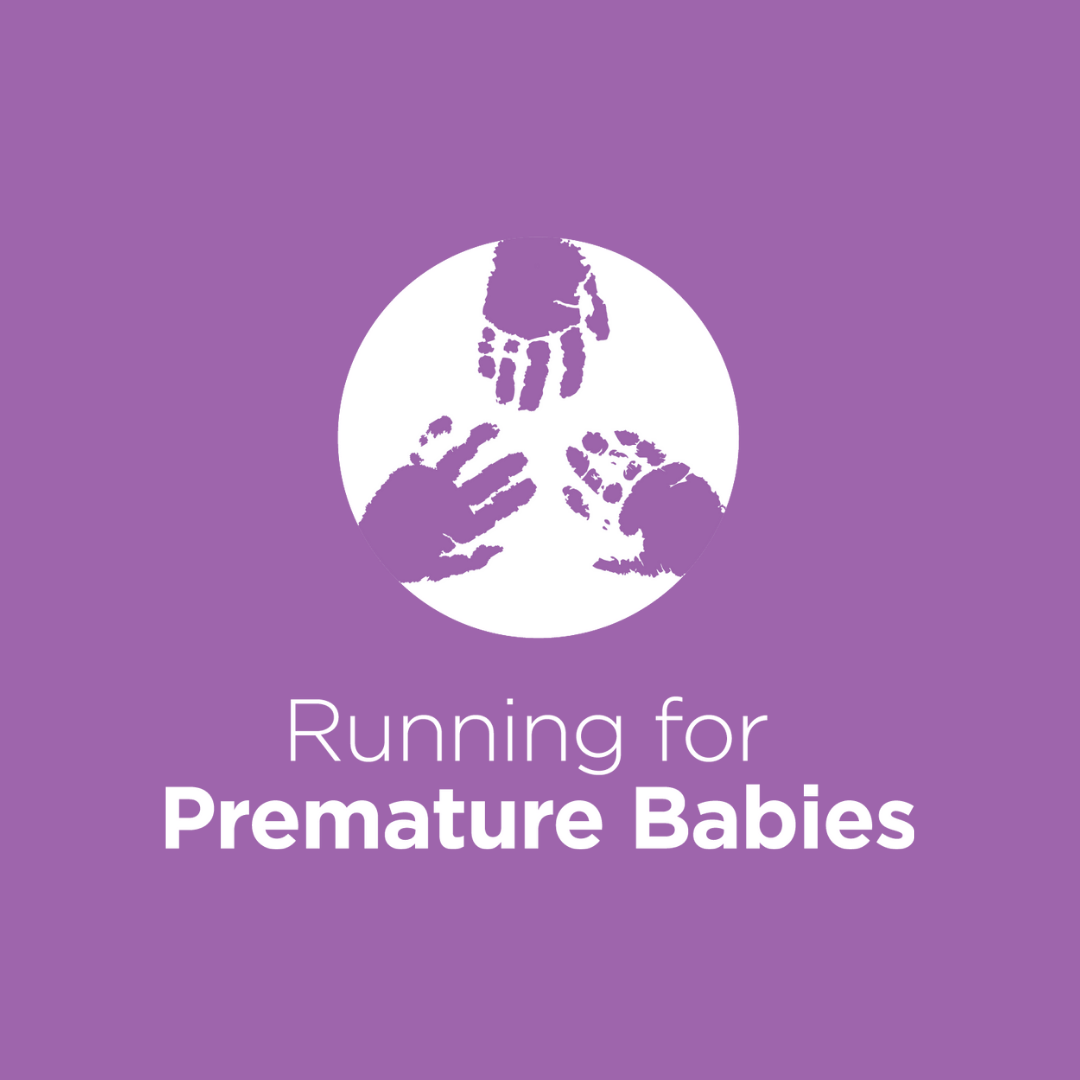 Erin Colebatch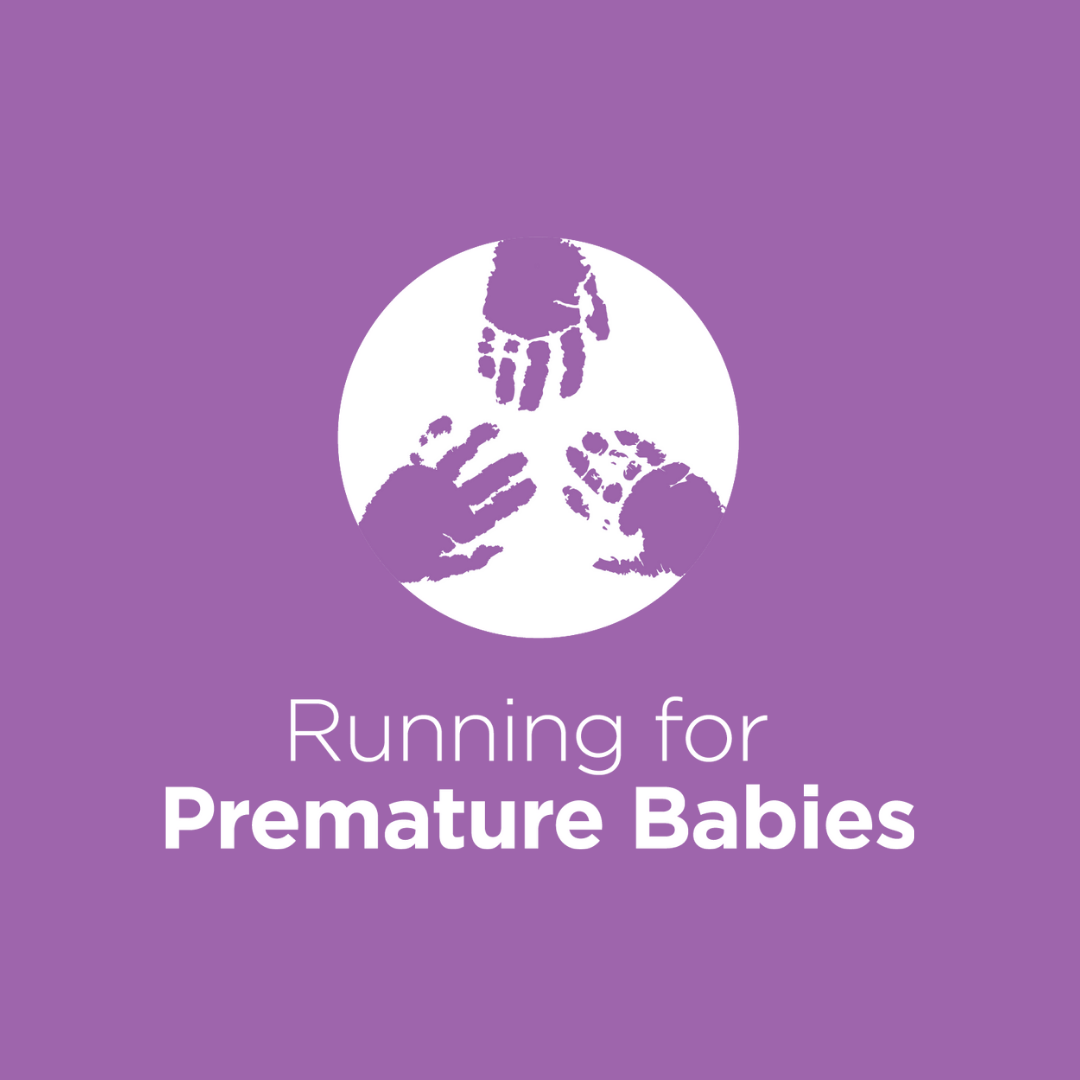 Amanda & Jagger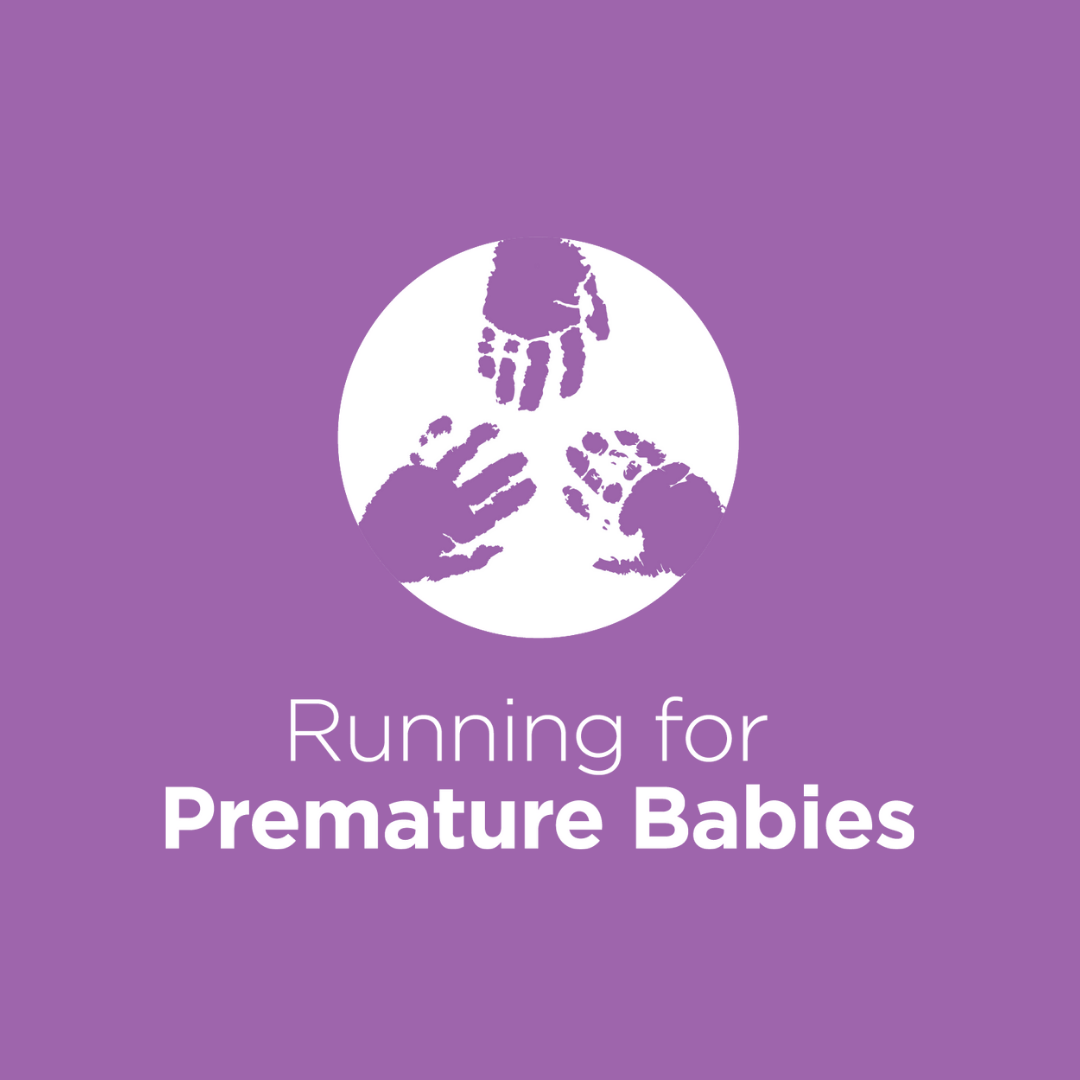 Jessica Kuckhahn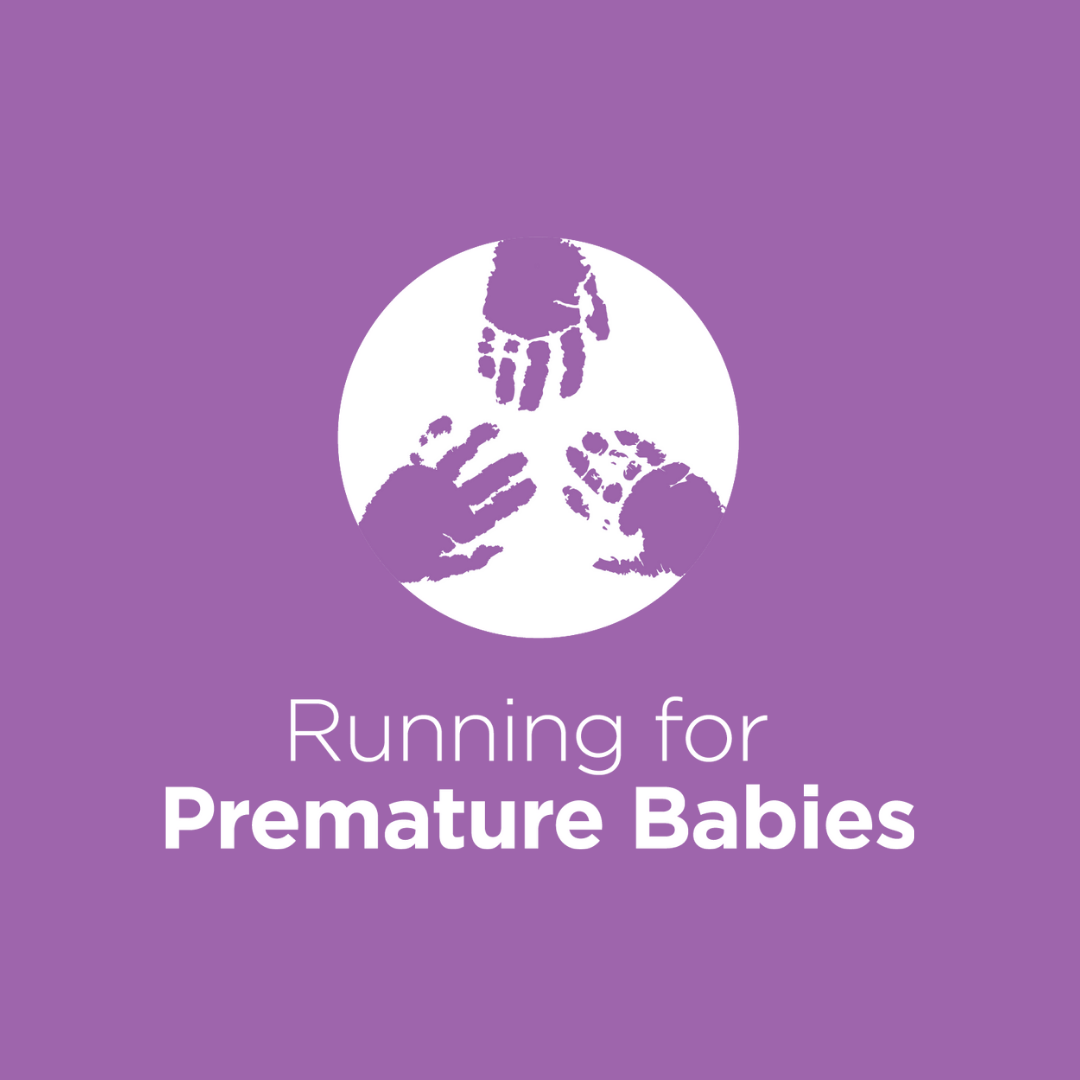 Gab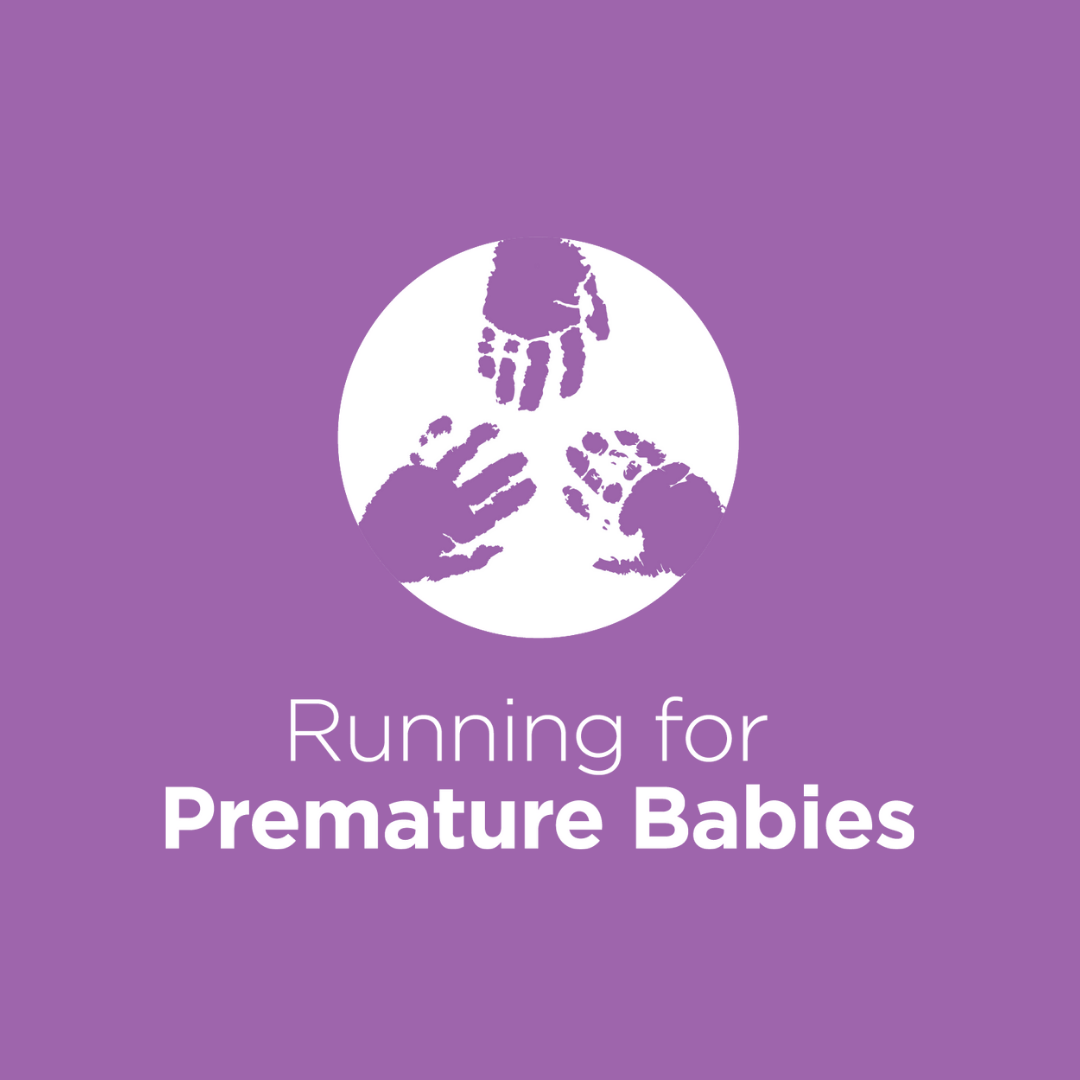 Sue Horwood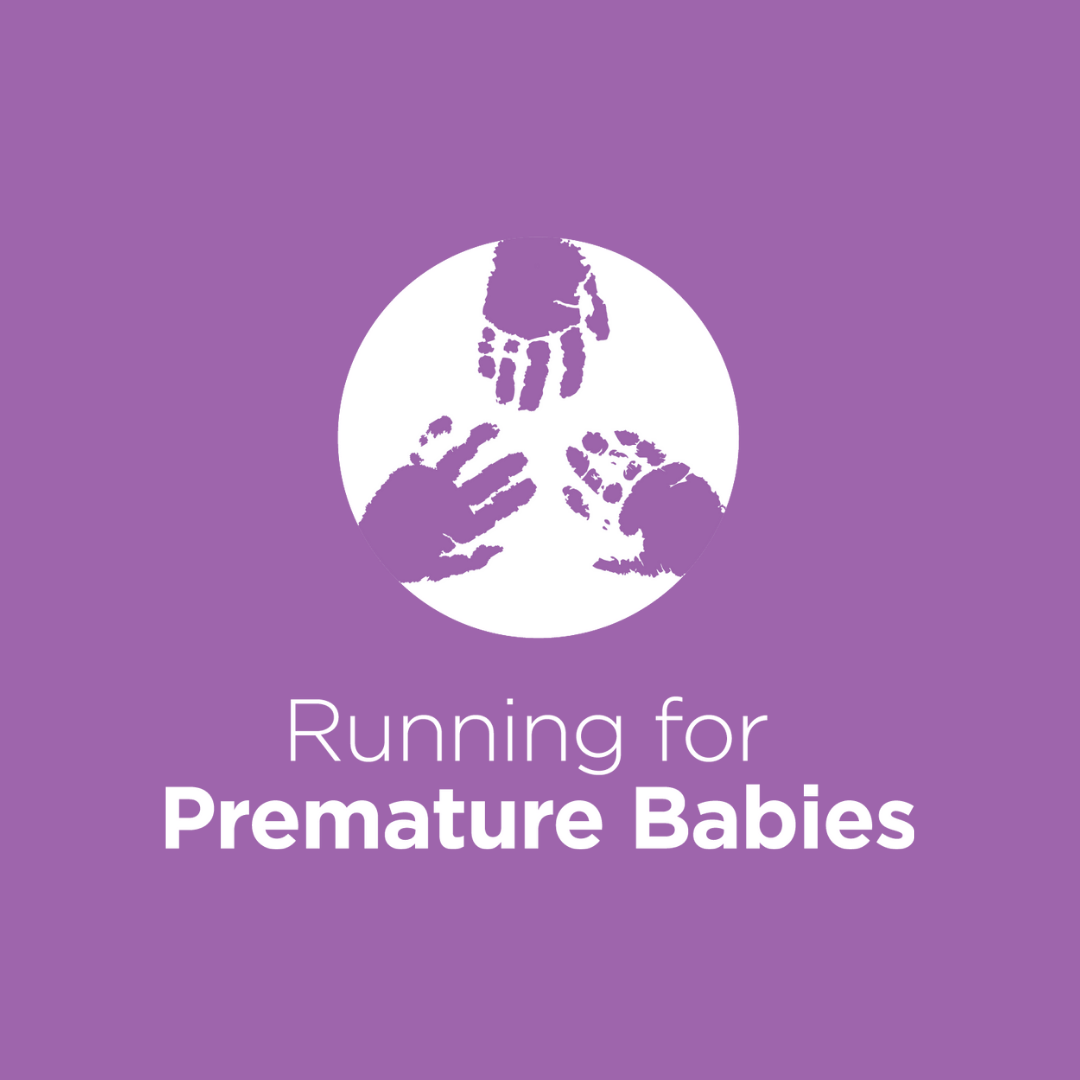 Michelle Hanlin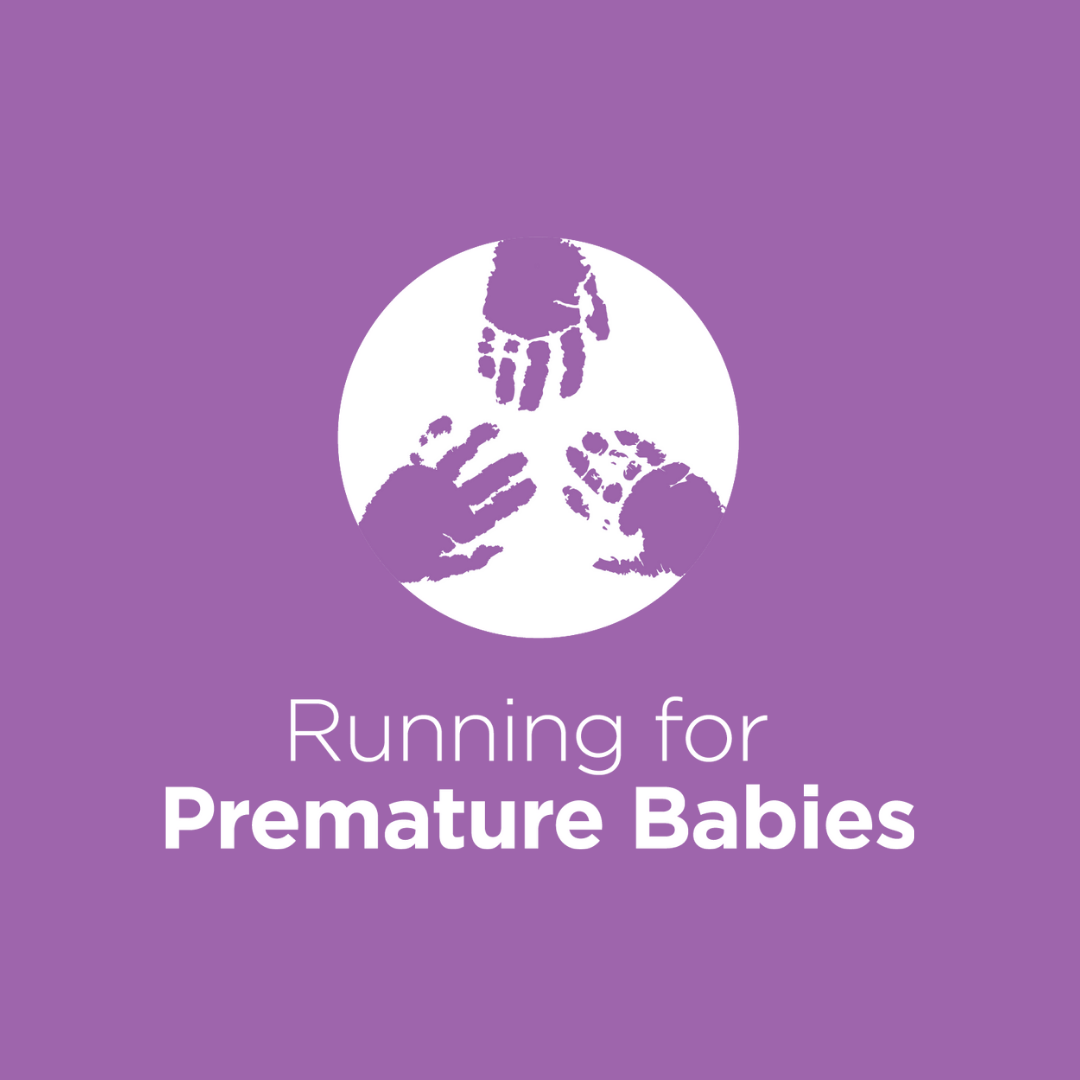 Debbie Willey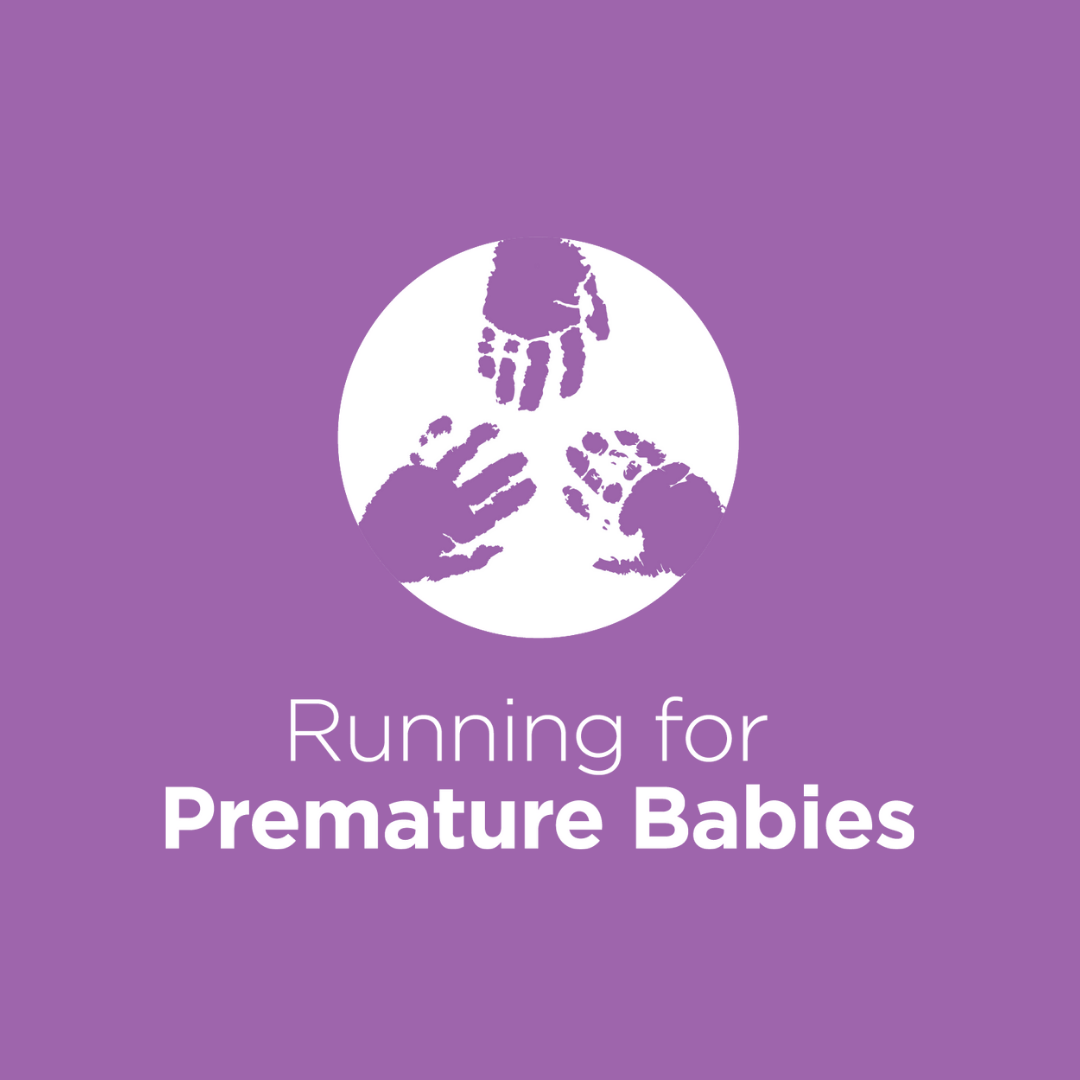 Joolz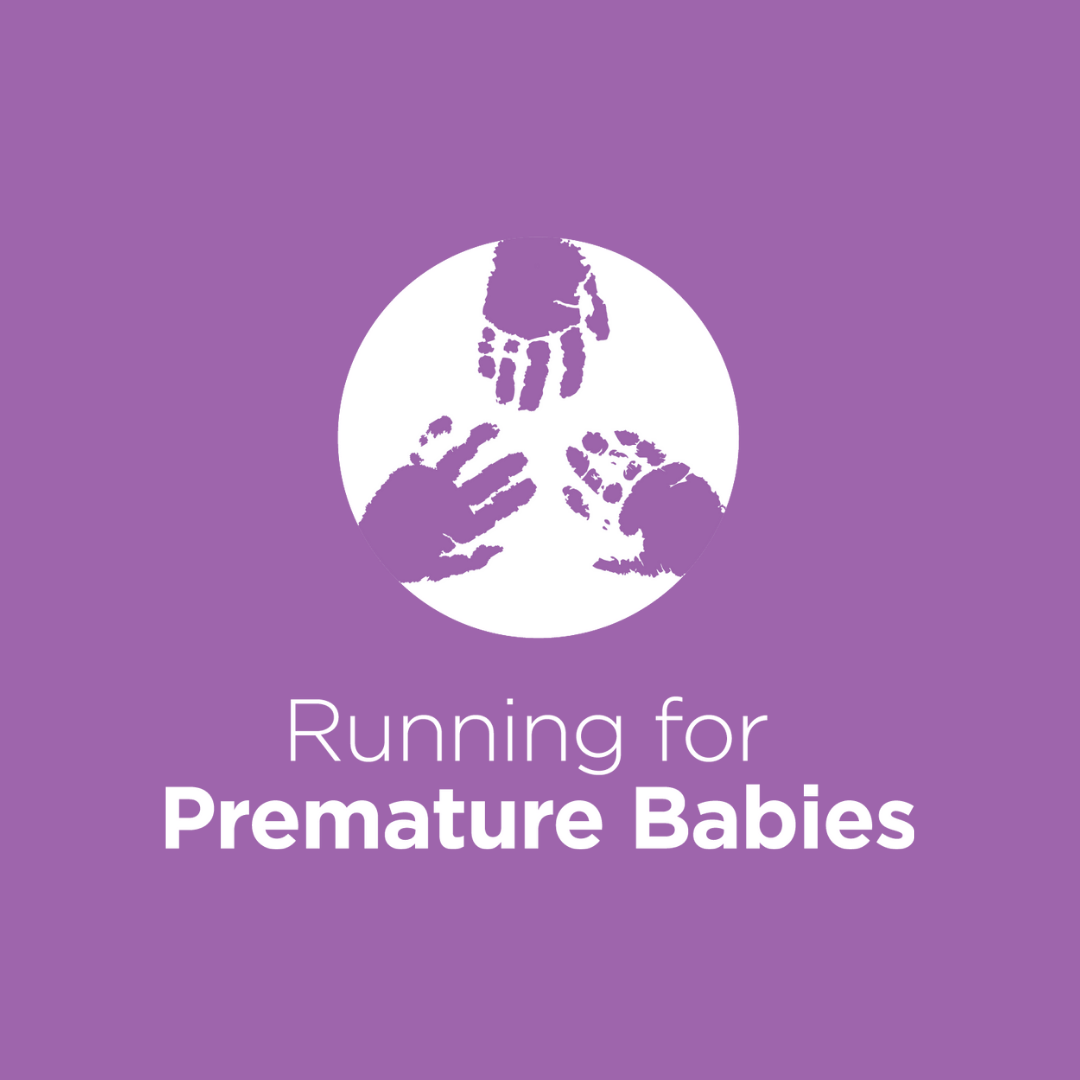 Caroline Mannix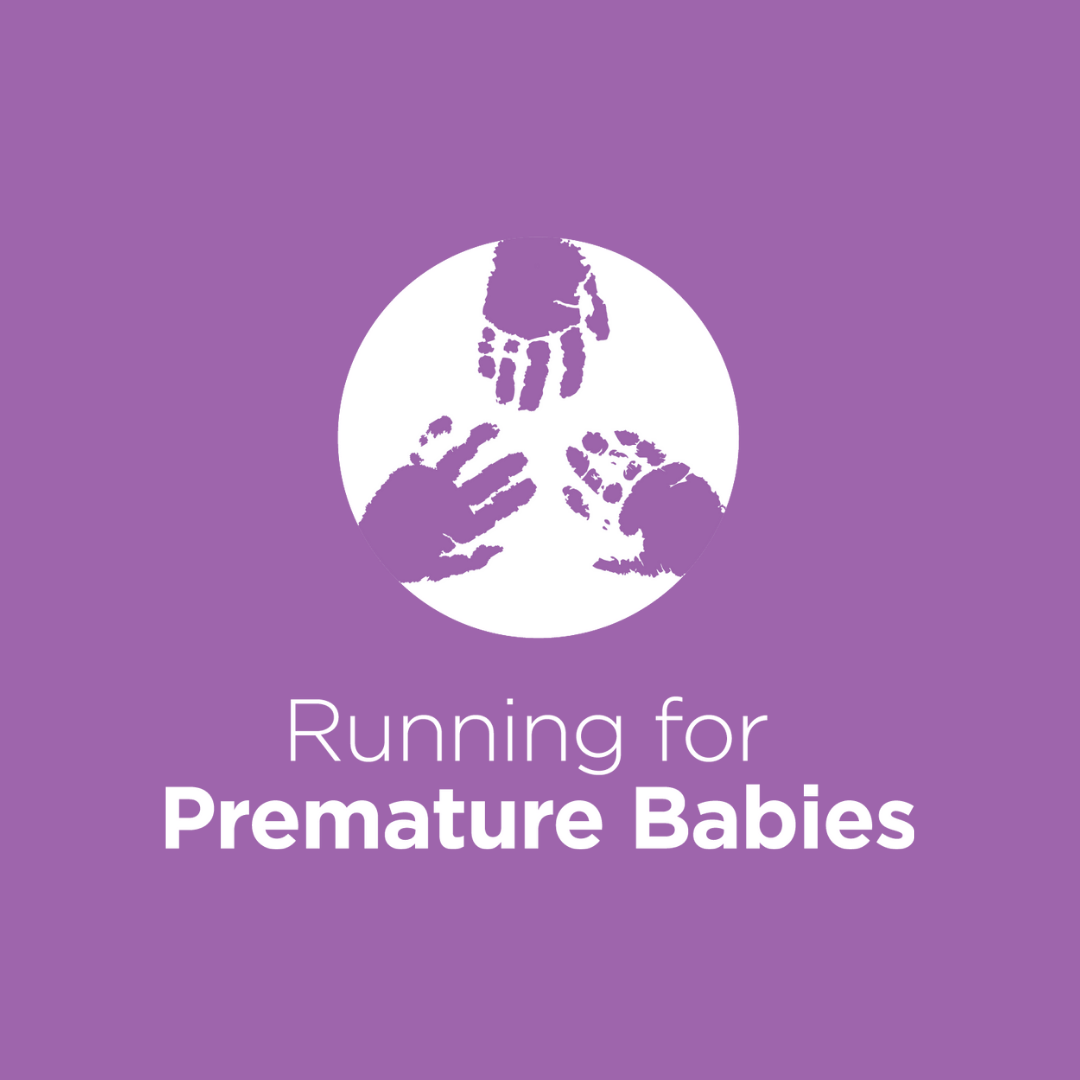 A Squaddie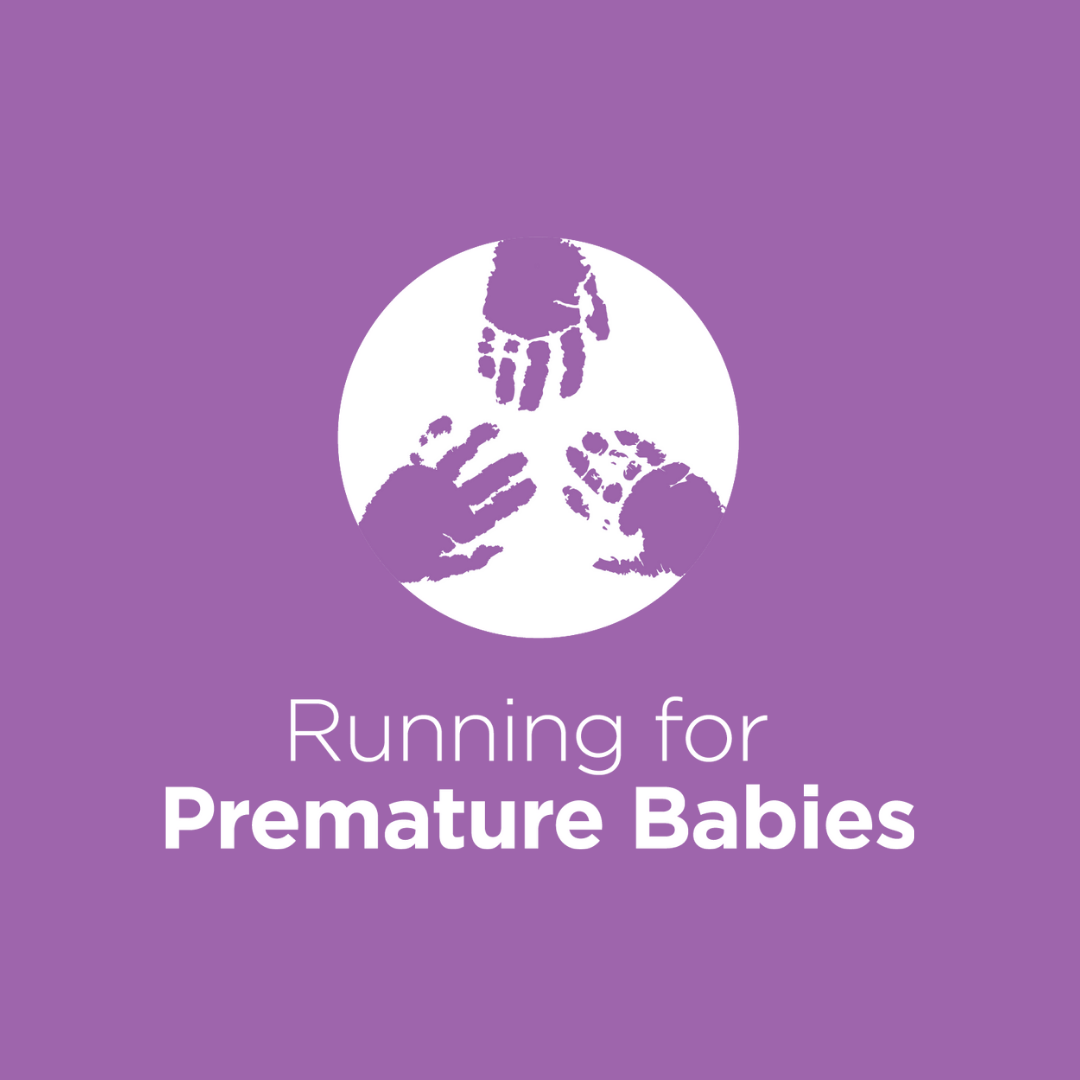 Alexia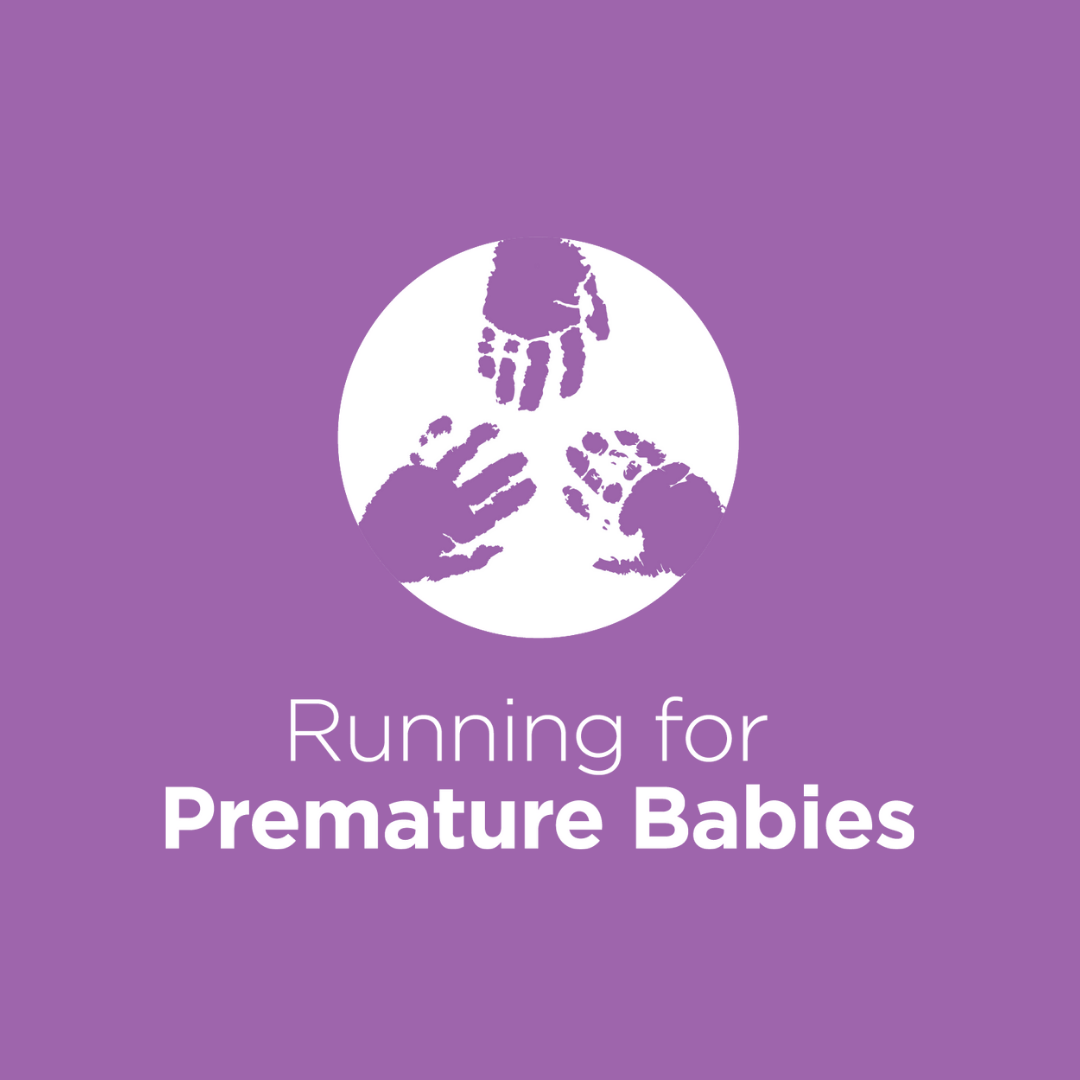 Patty Allan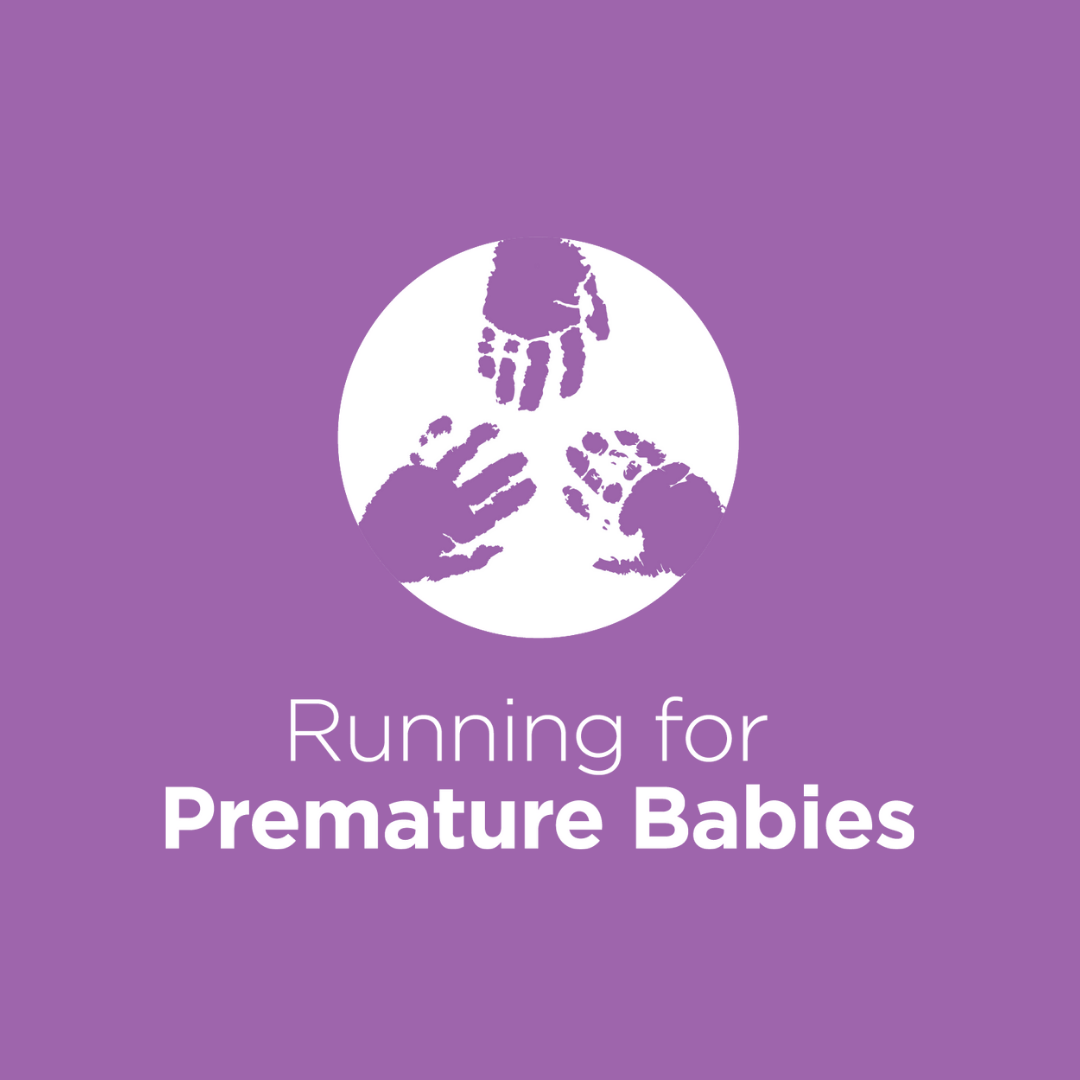 Paint Central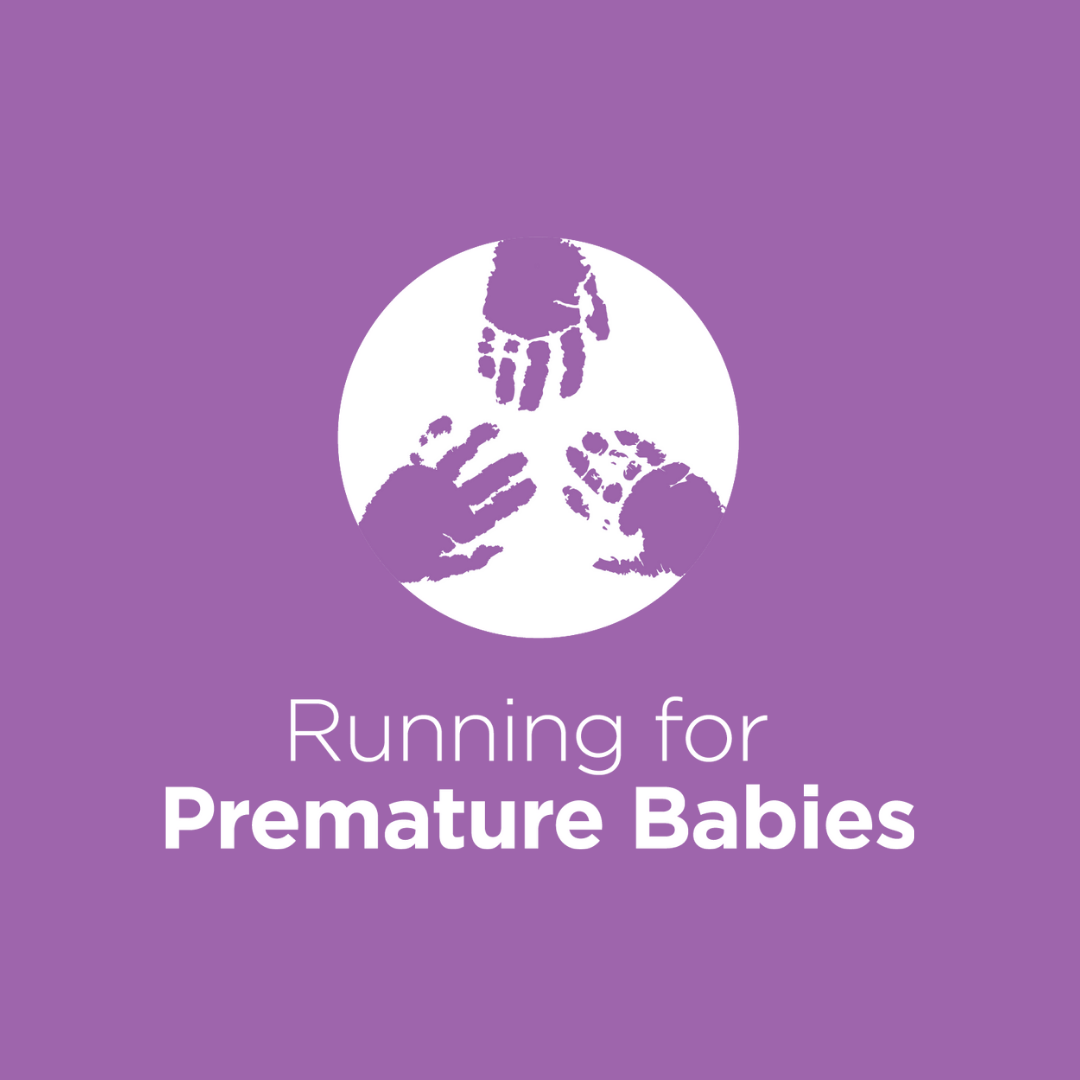 Phil Pethick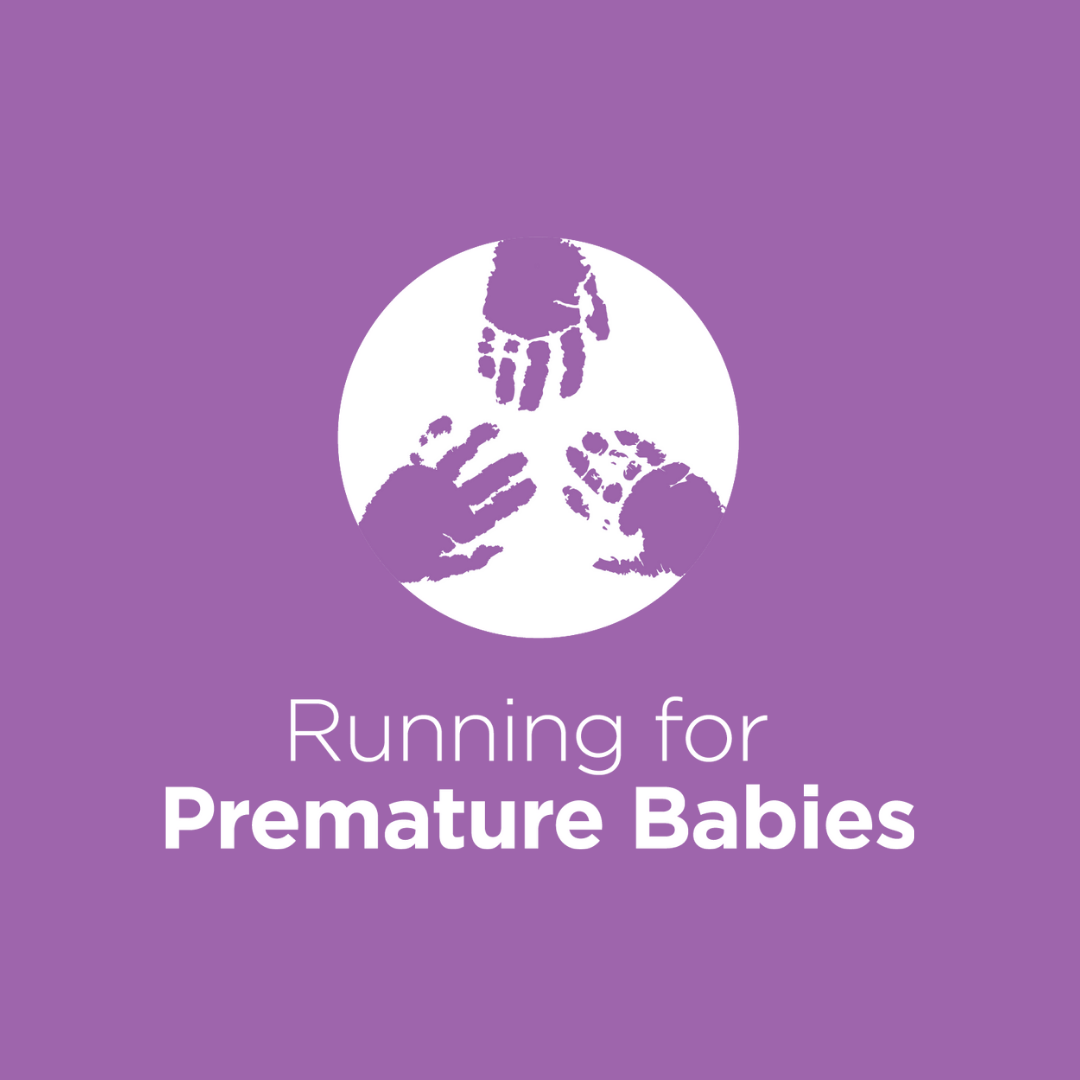 Kylie Damen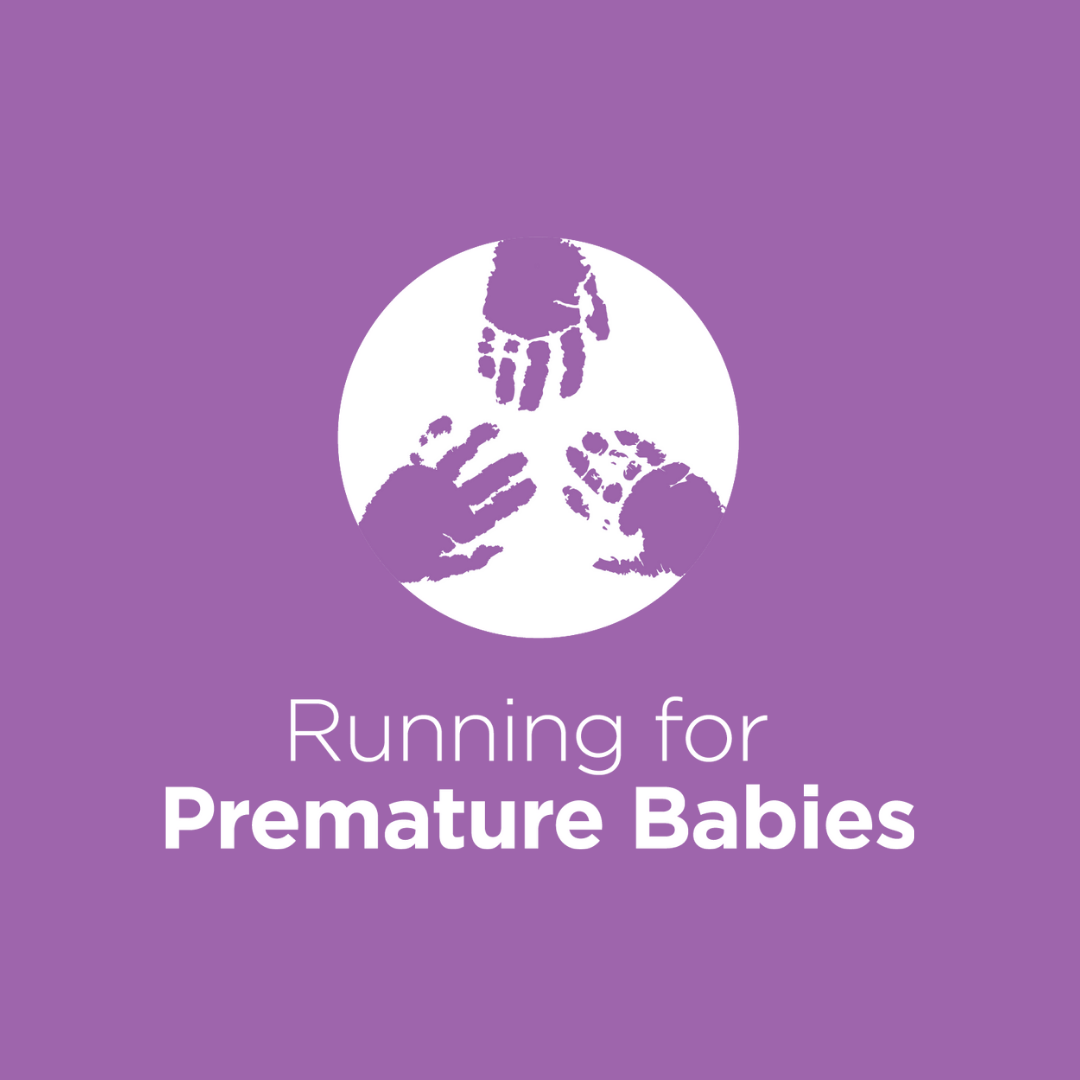 Cathryn Hayes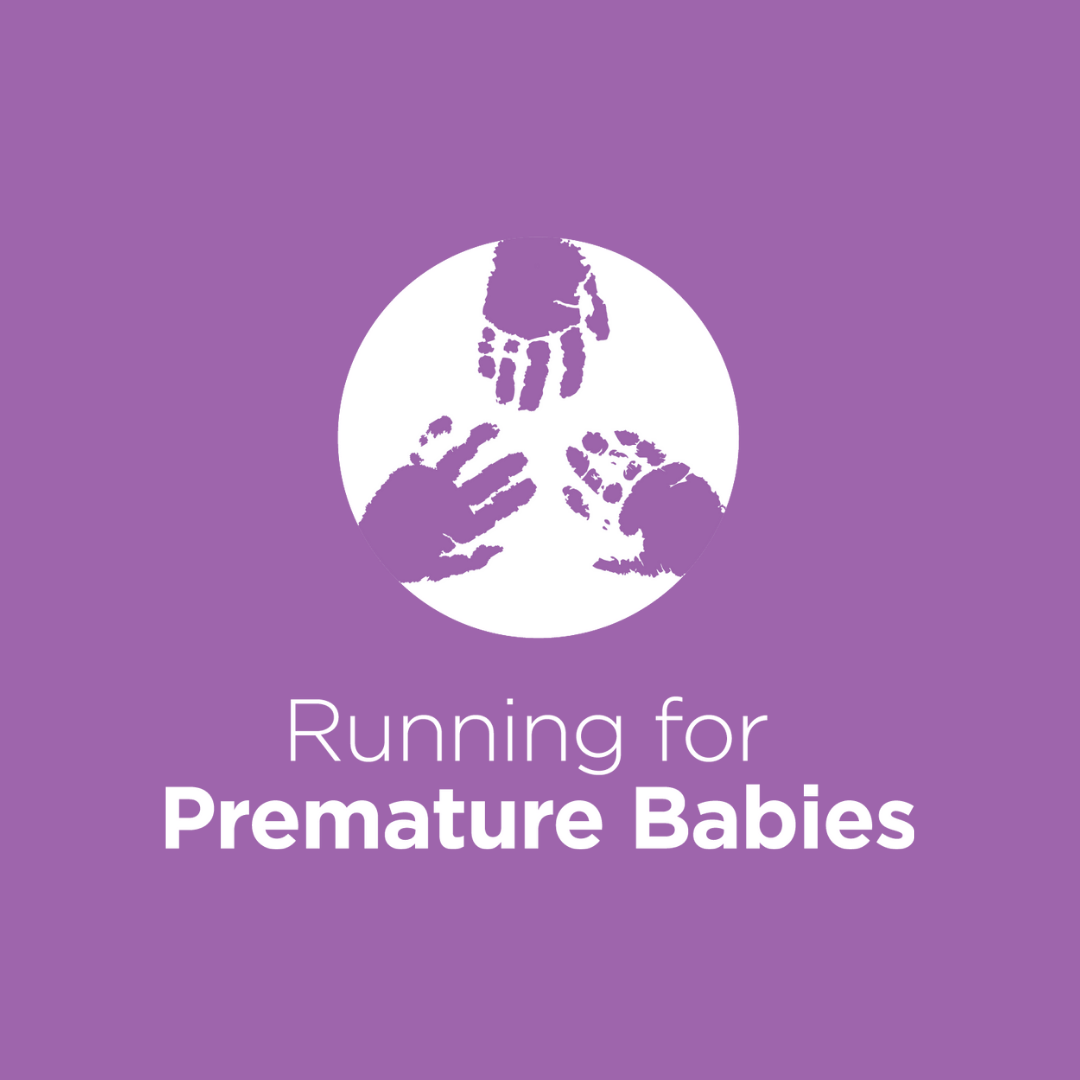 Bob And Natalie Urry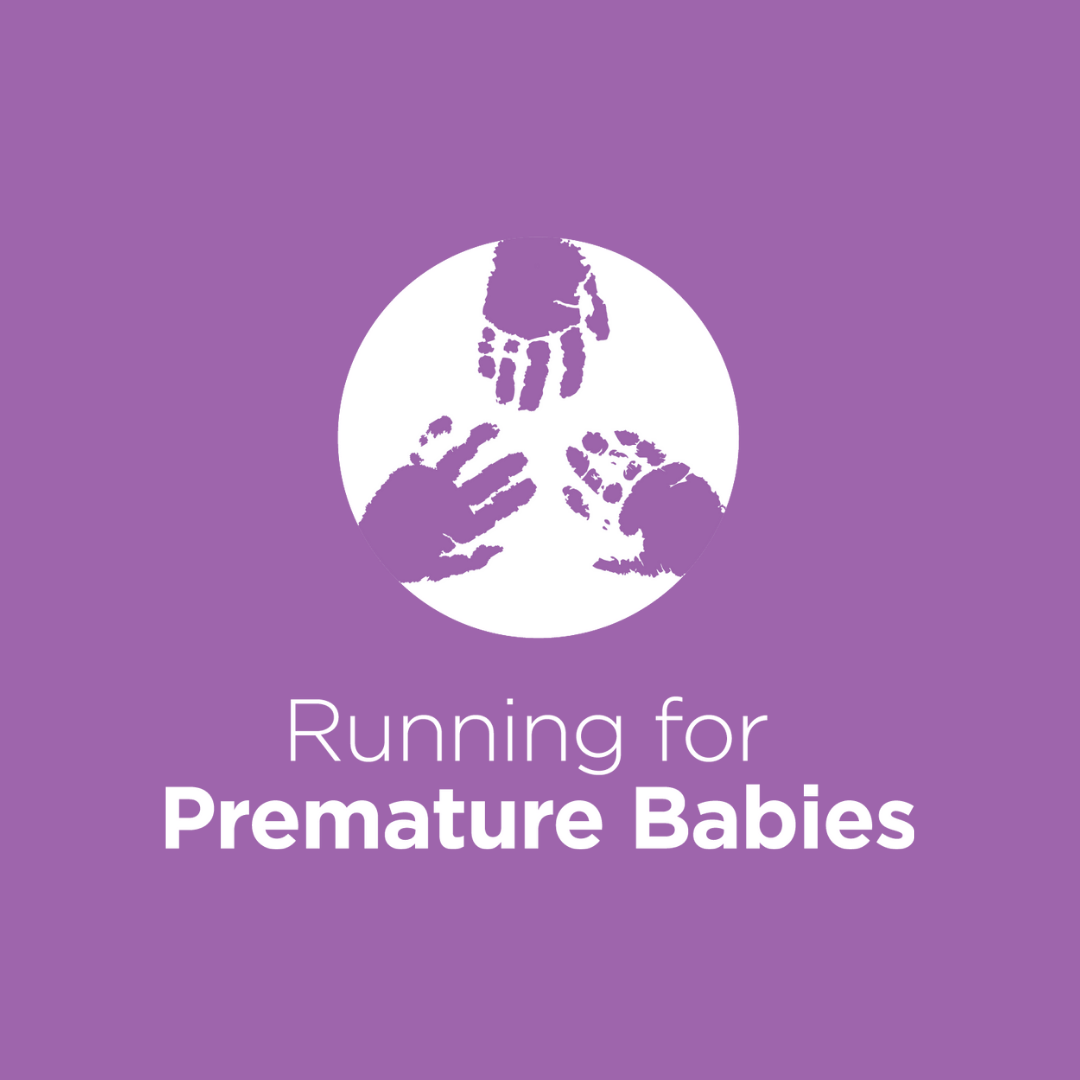 Trish And Alex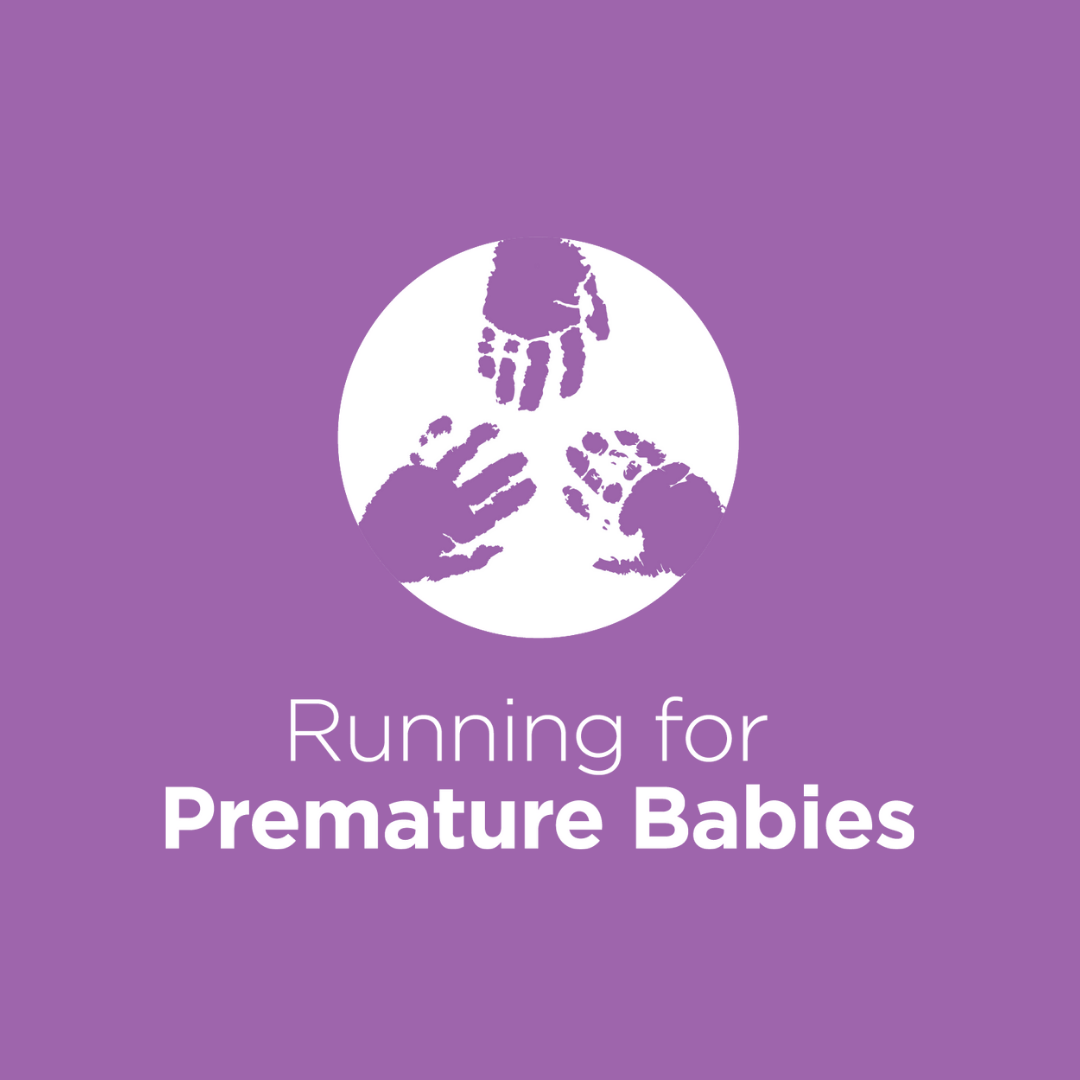 Nellzy The Cheerleader ????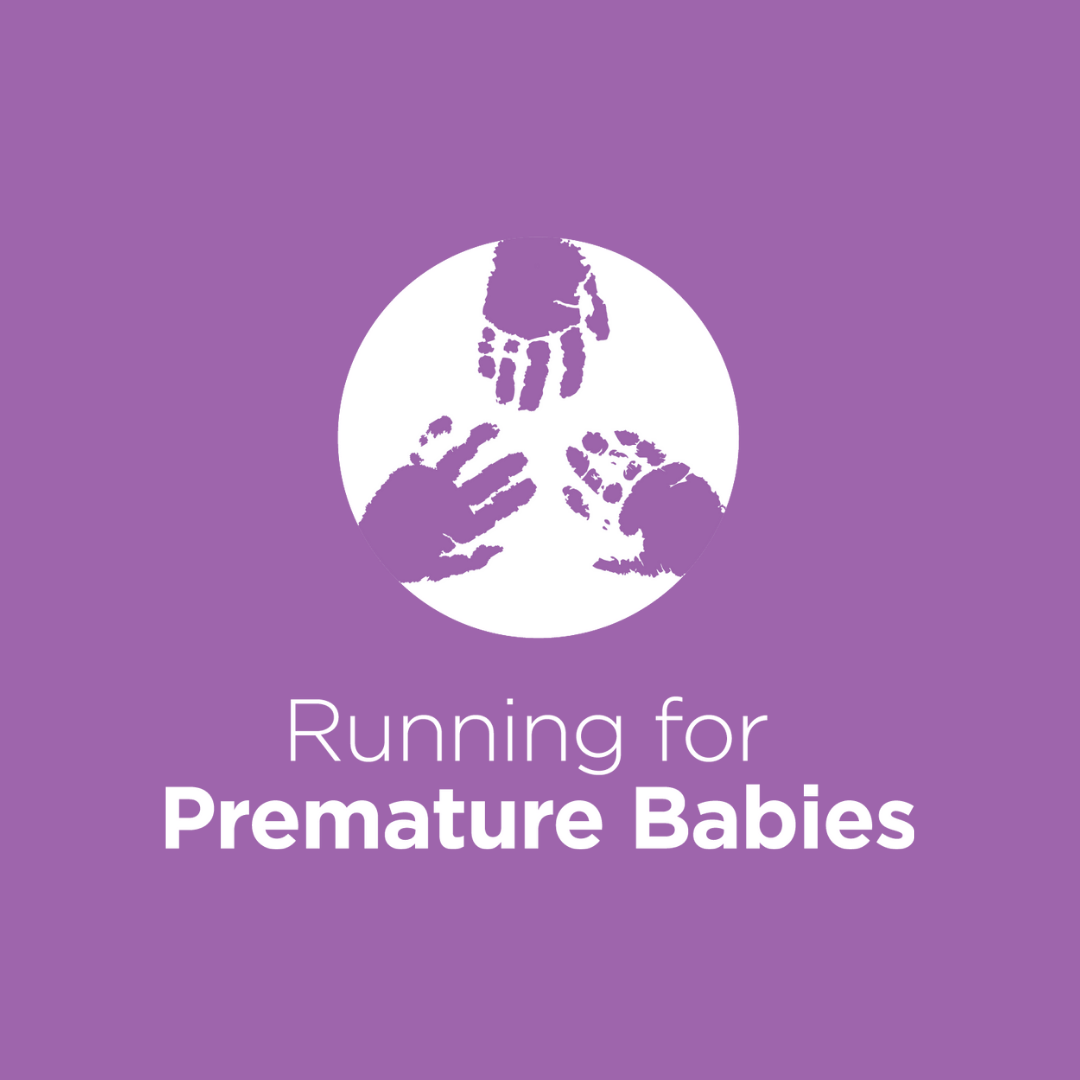 Tracy Hume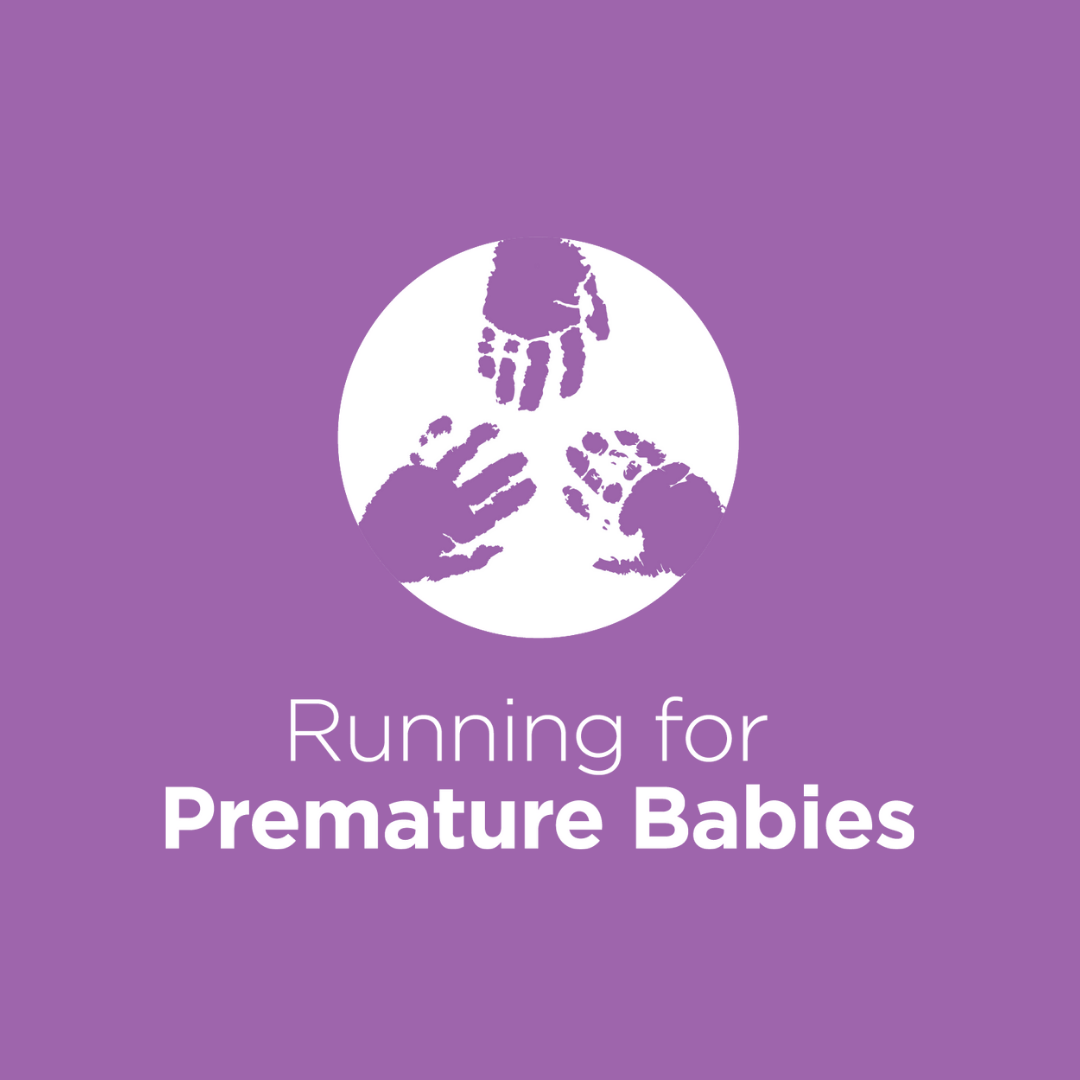 Samantha Williams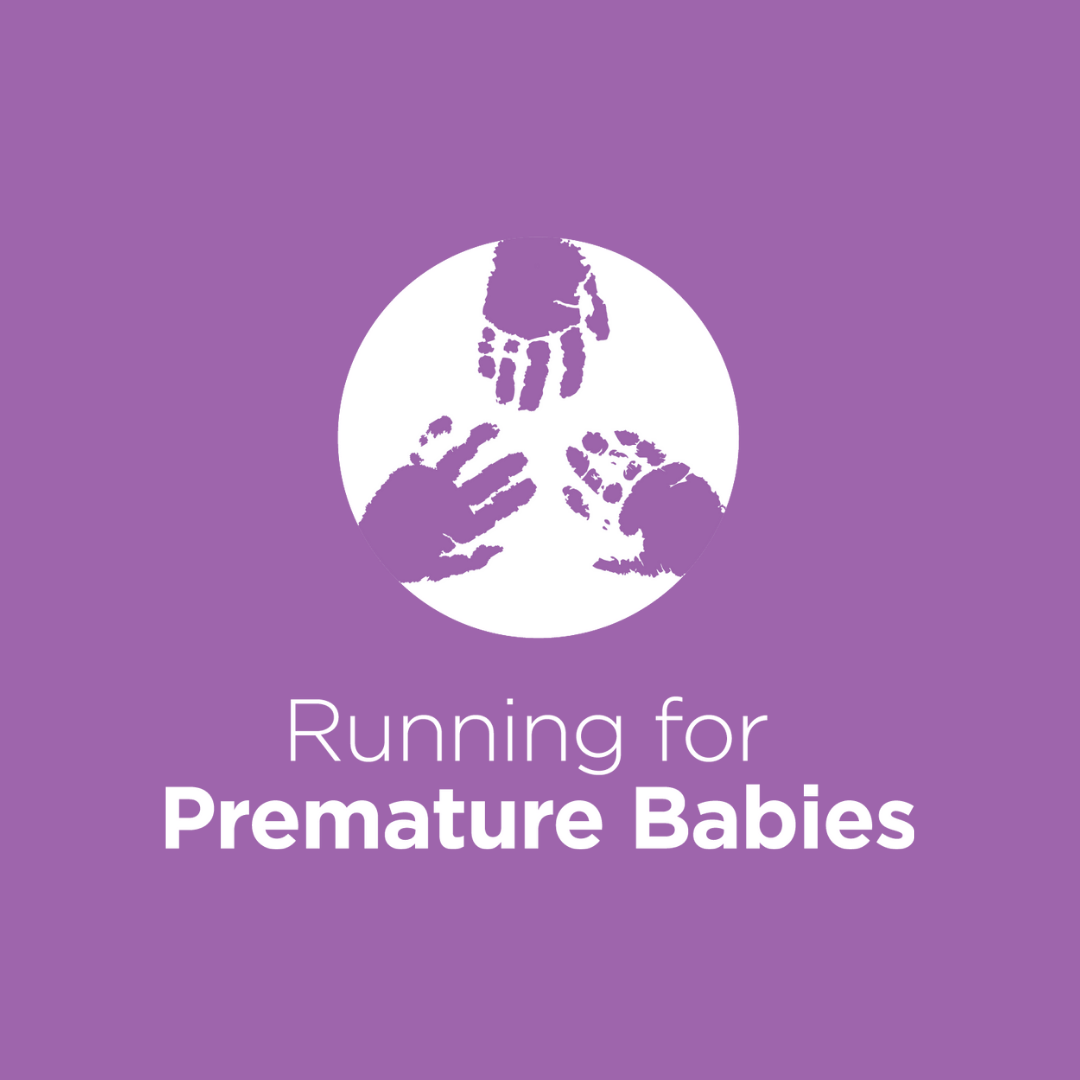 Belinda Van Hees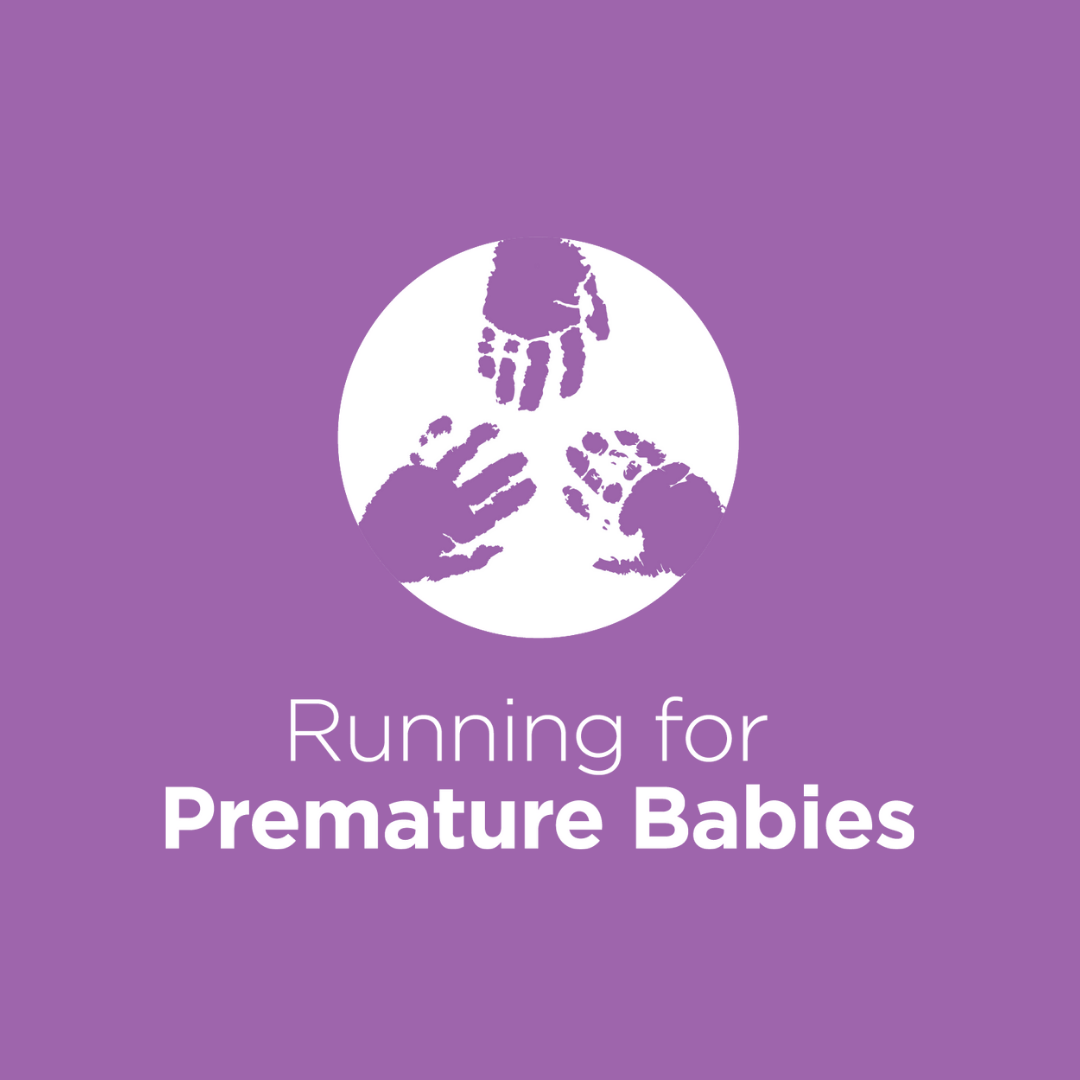 Paice Clan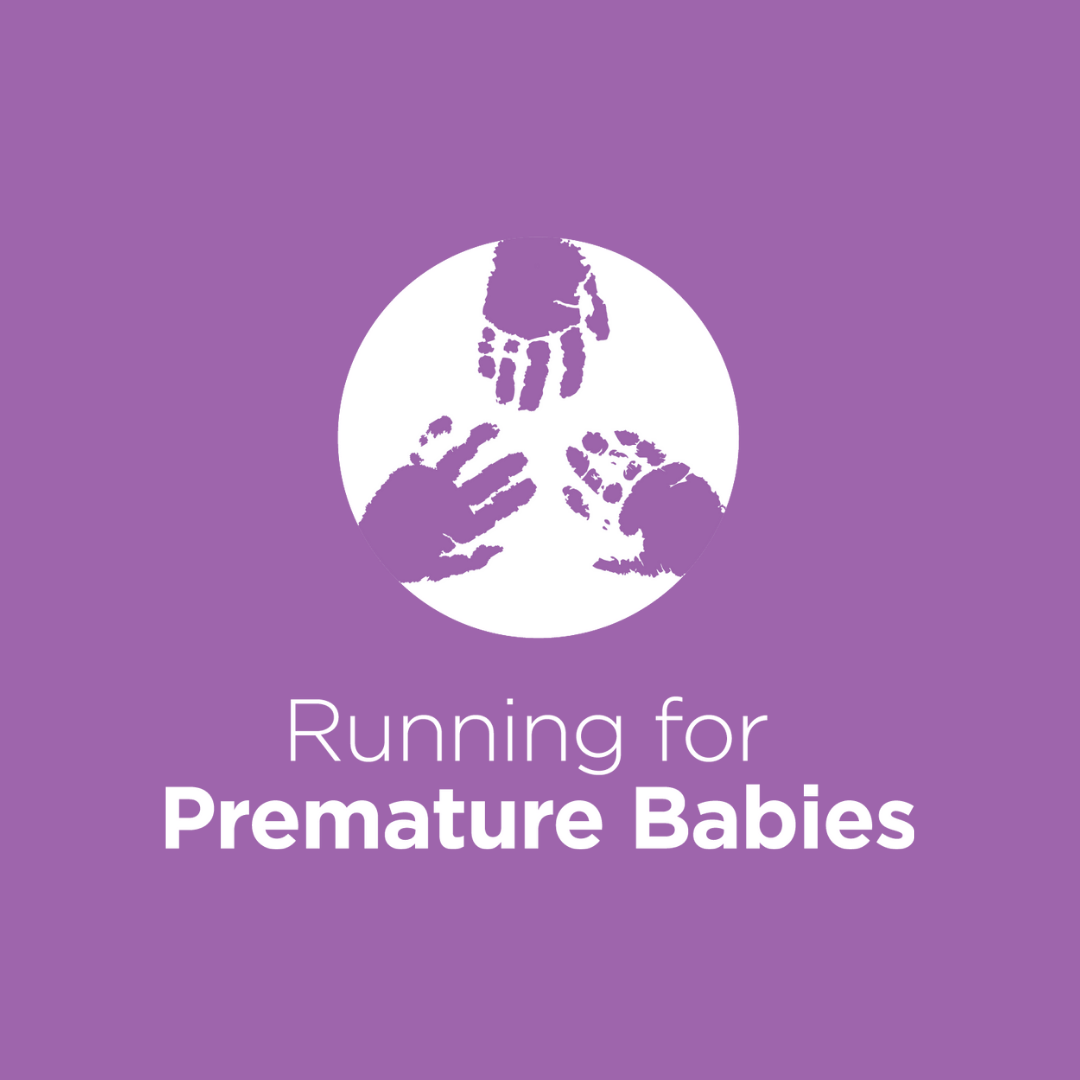 Betty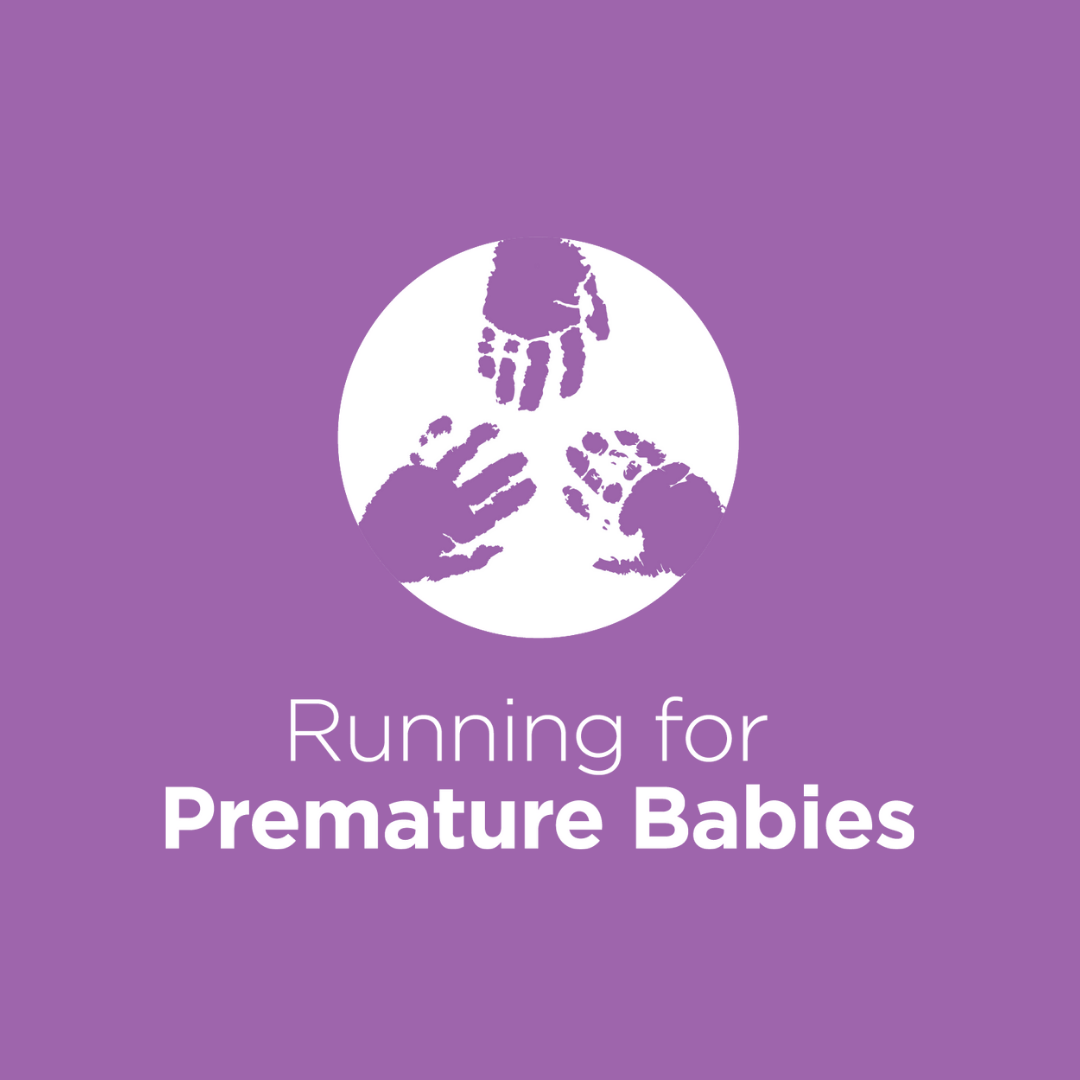 Nicola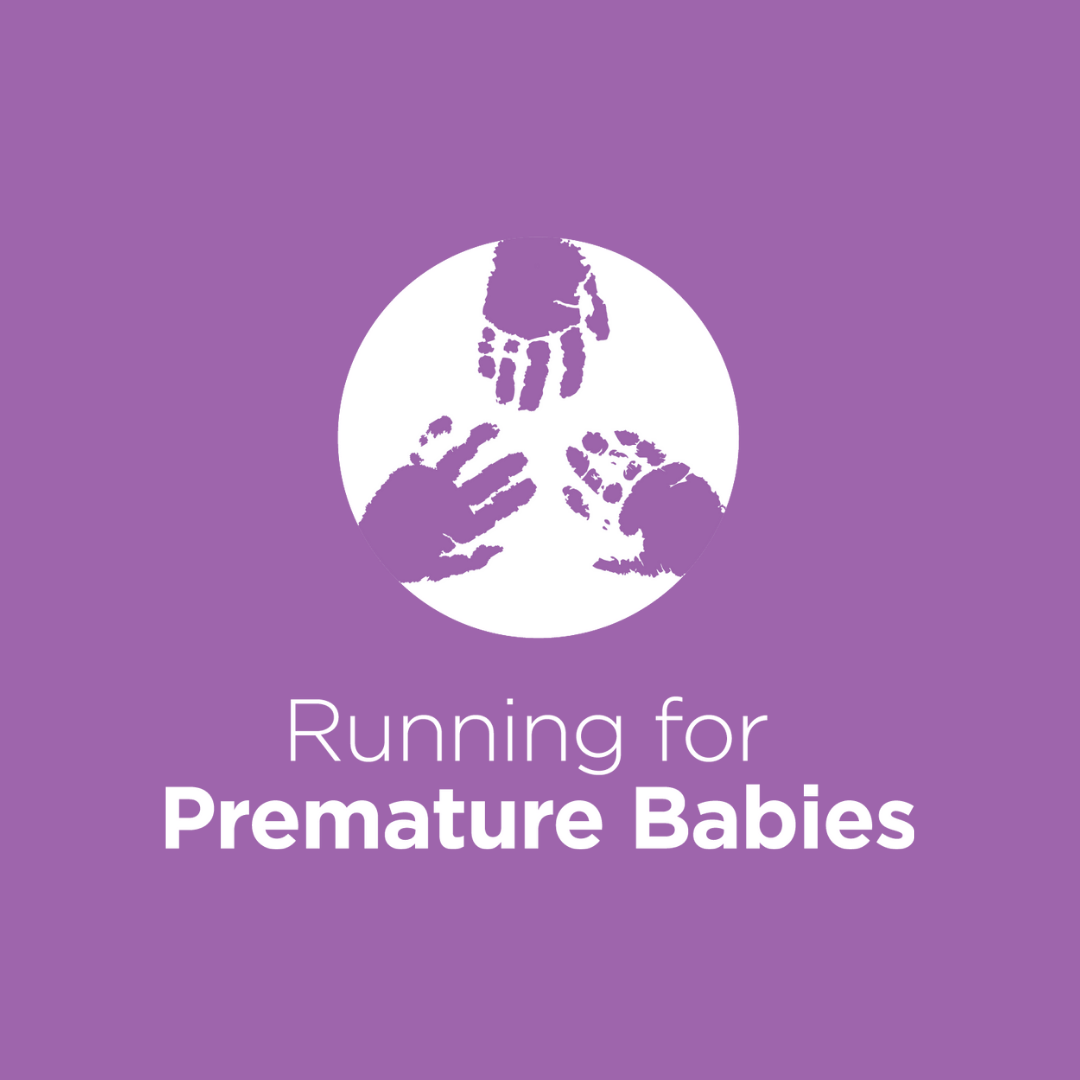 Louise Hill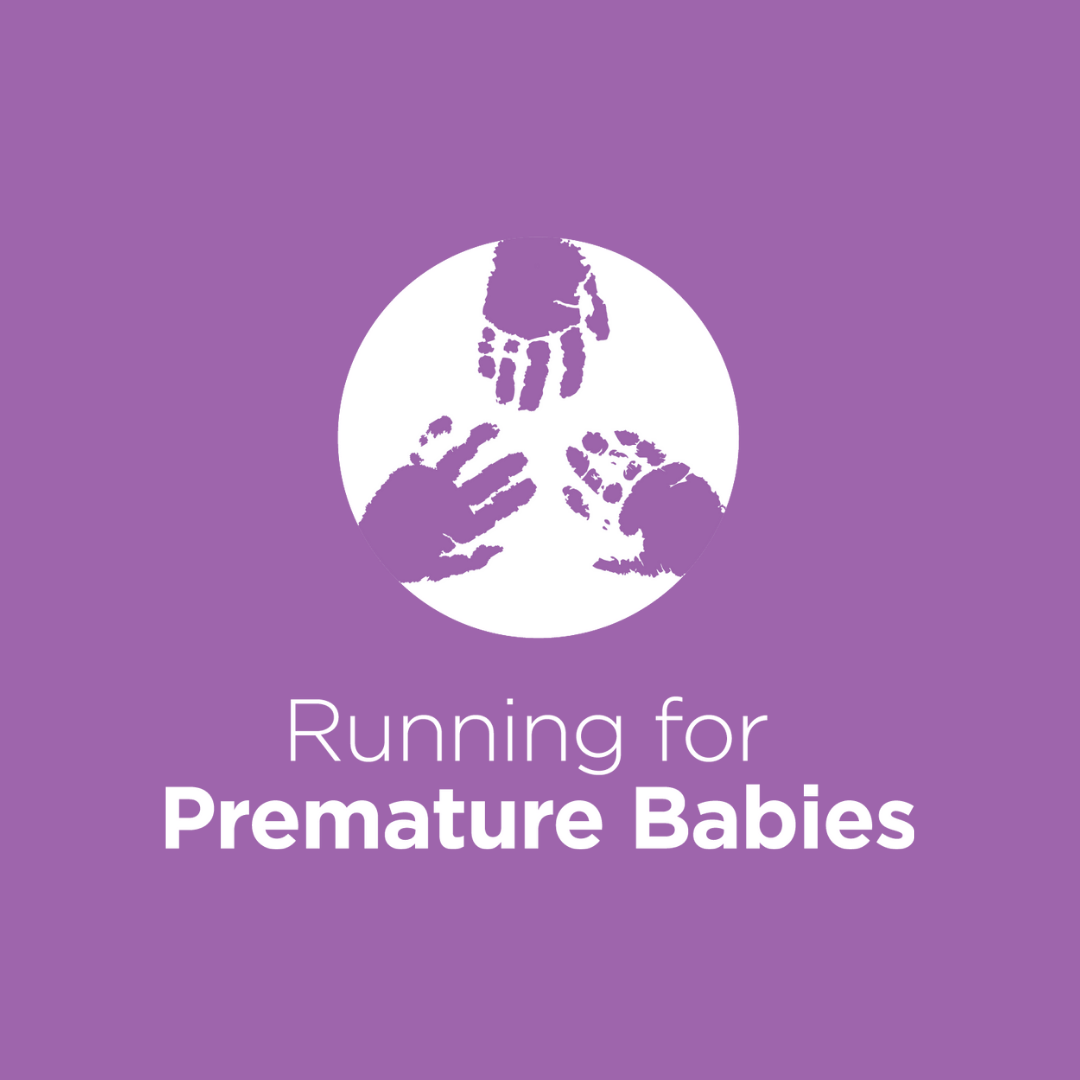 Sally Hoskin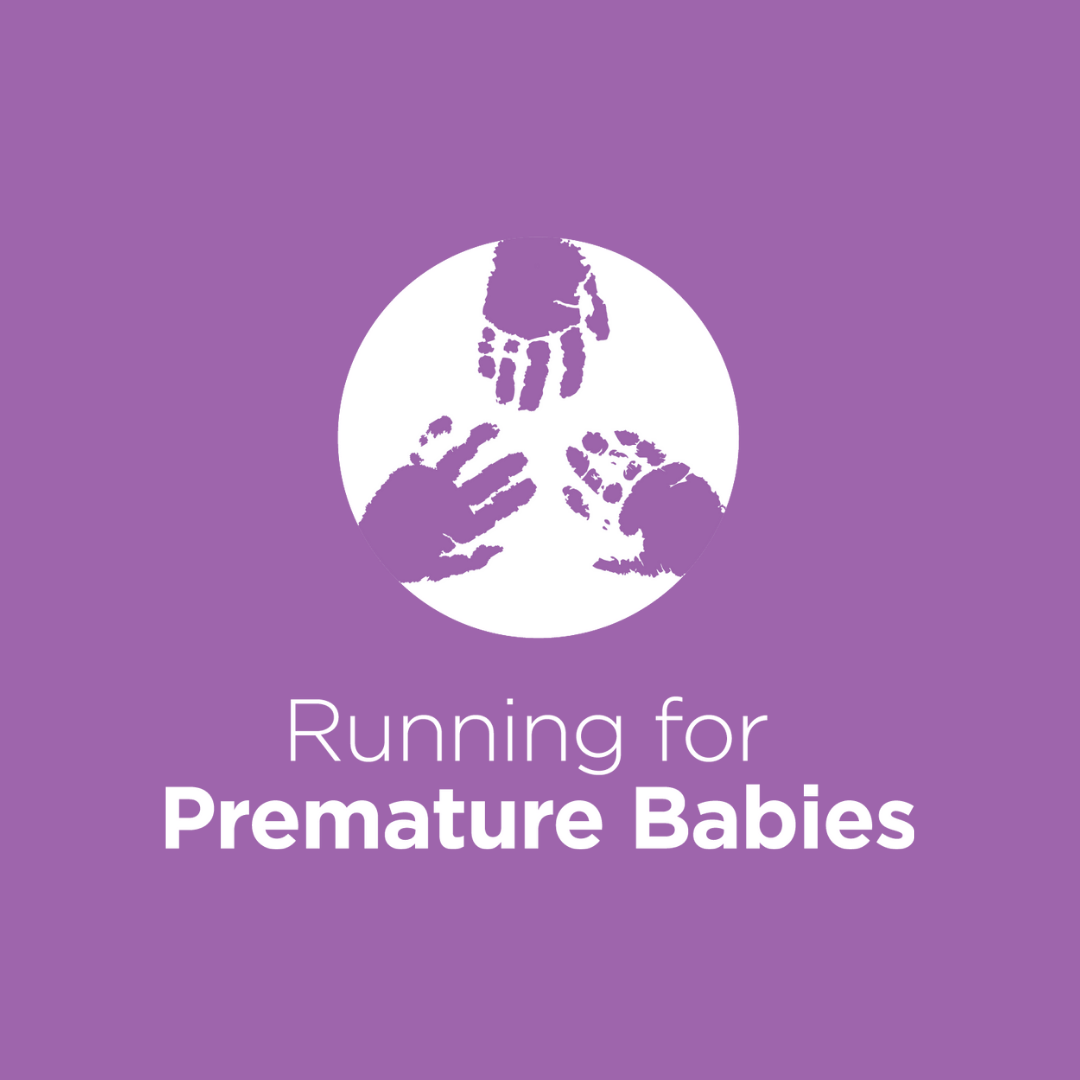 Paula & Anthony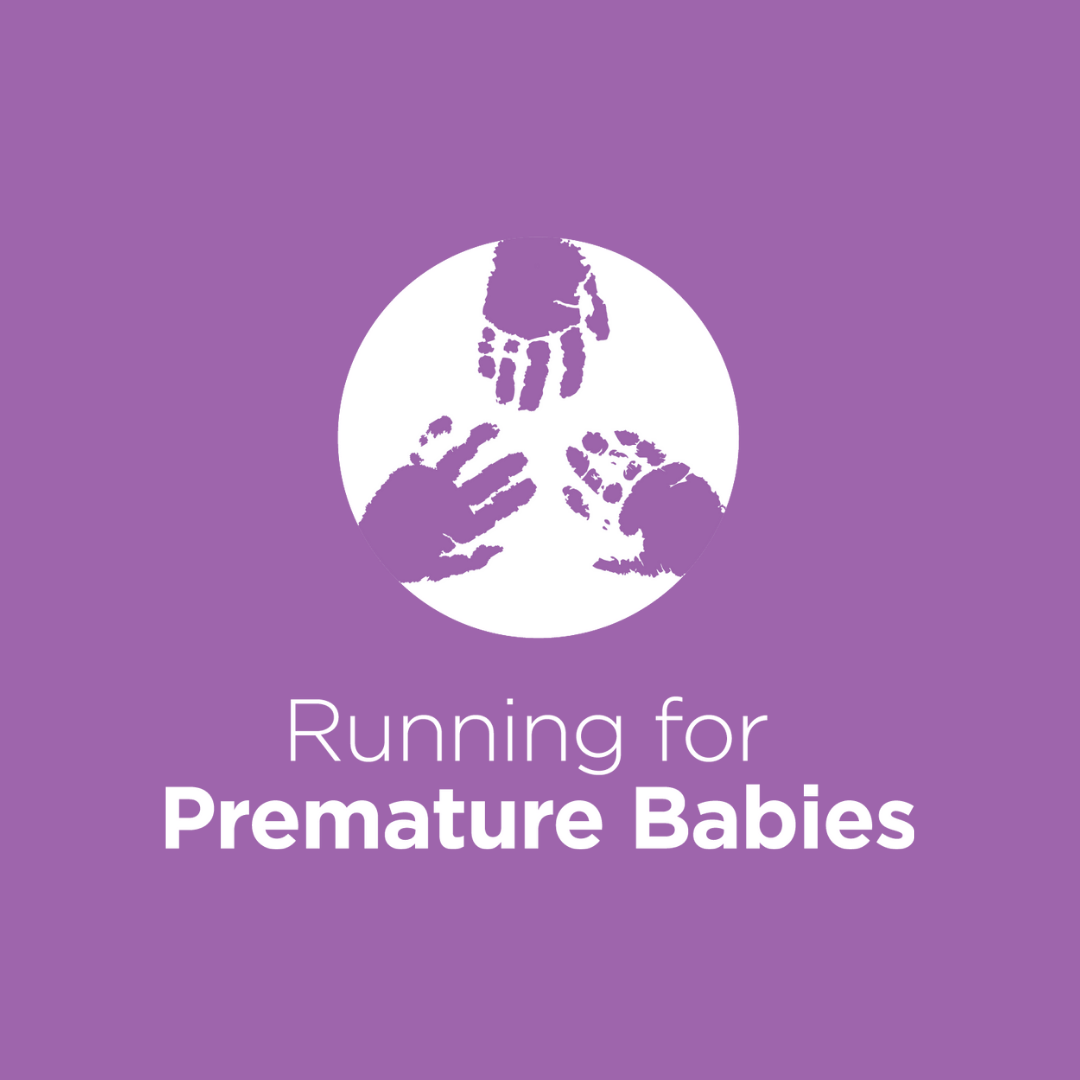 Pam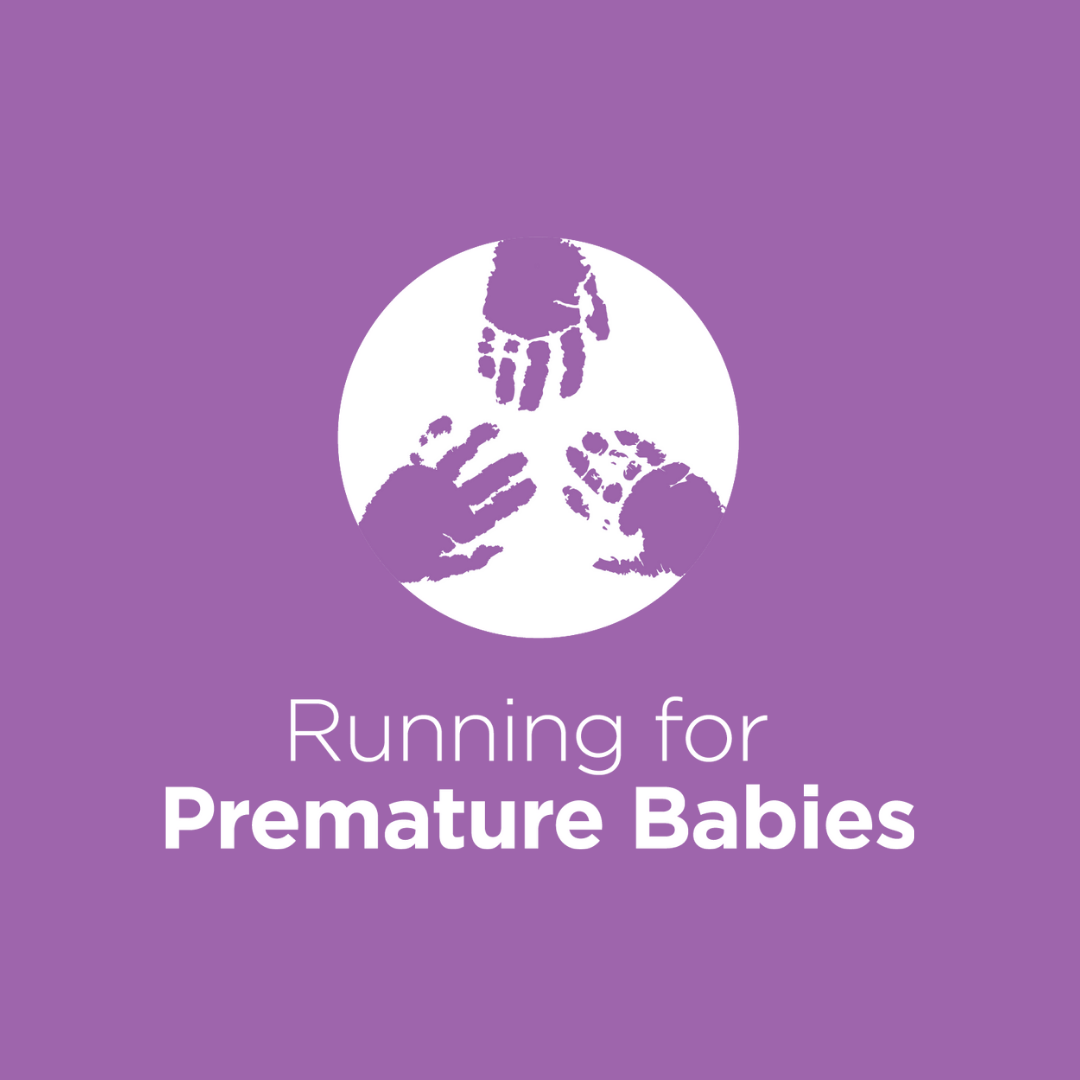 Loraine Eastwood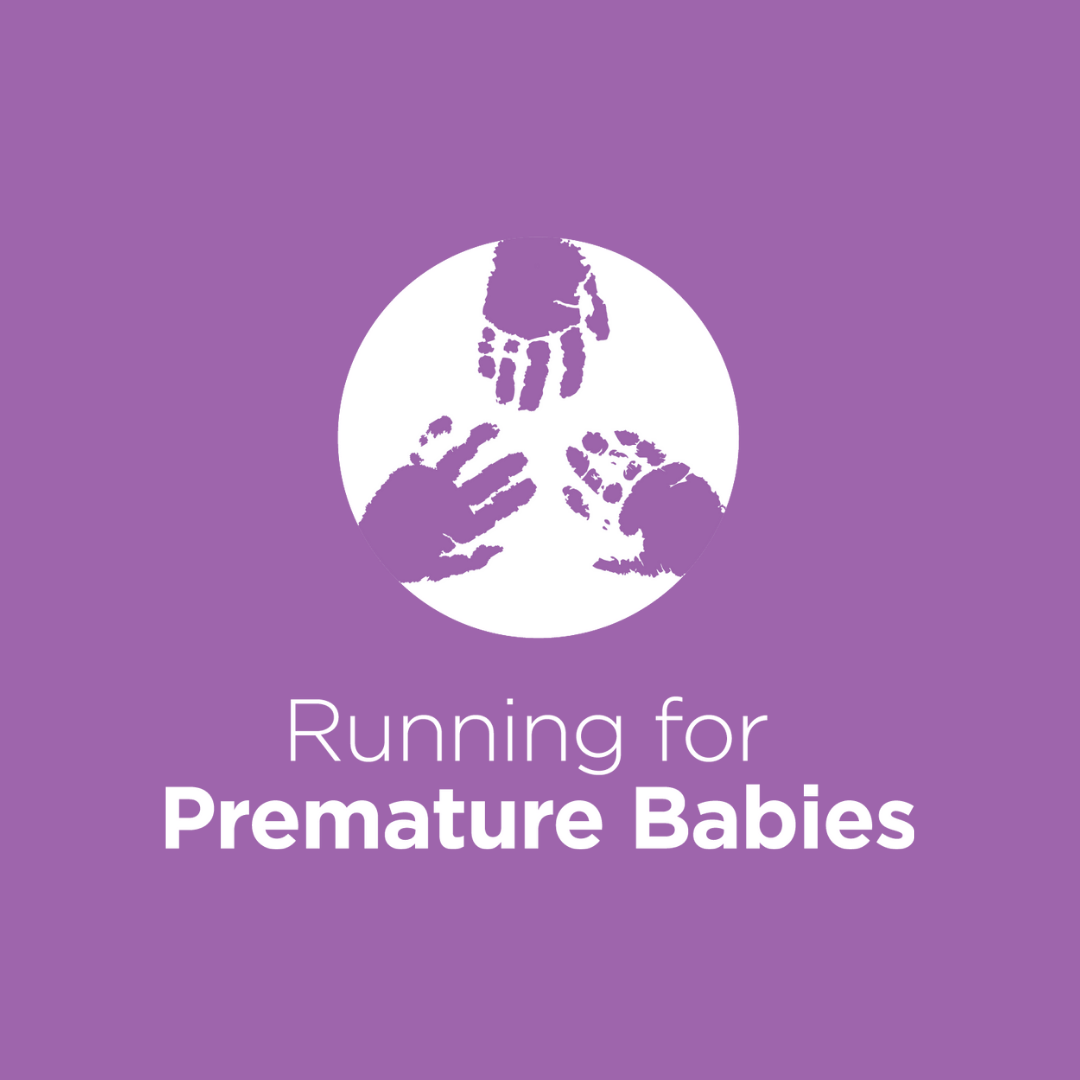 Anonymous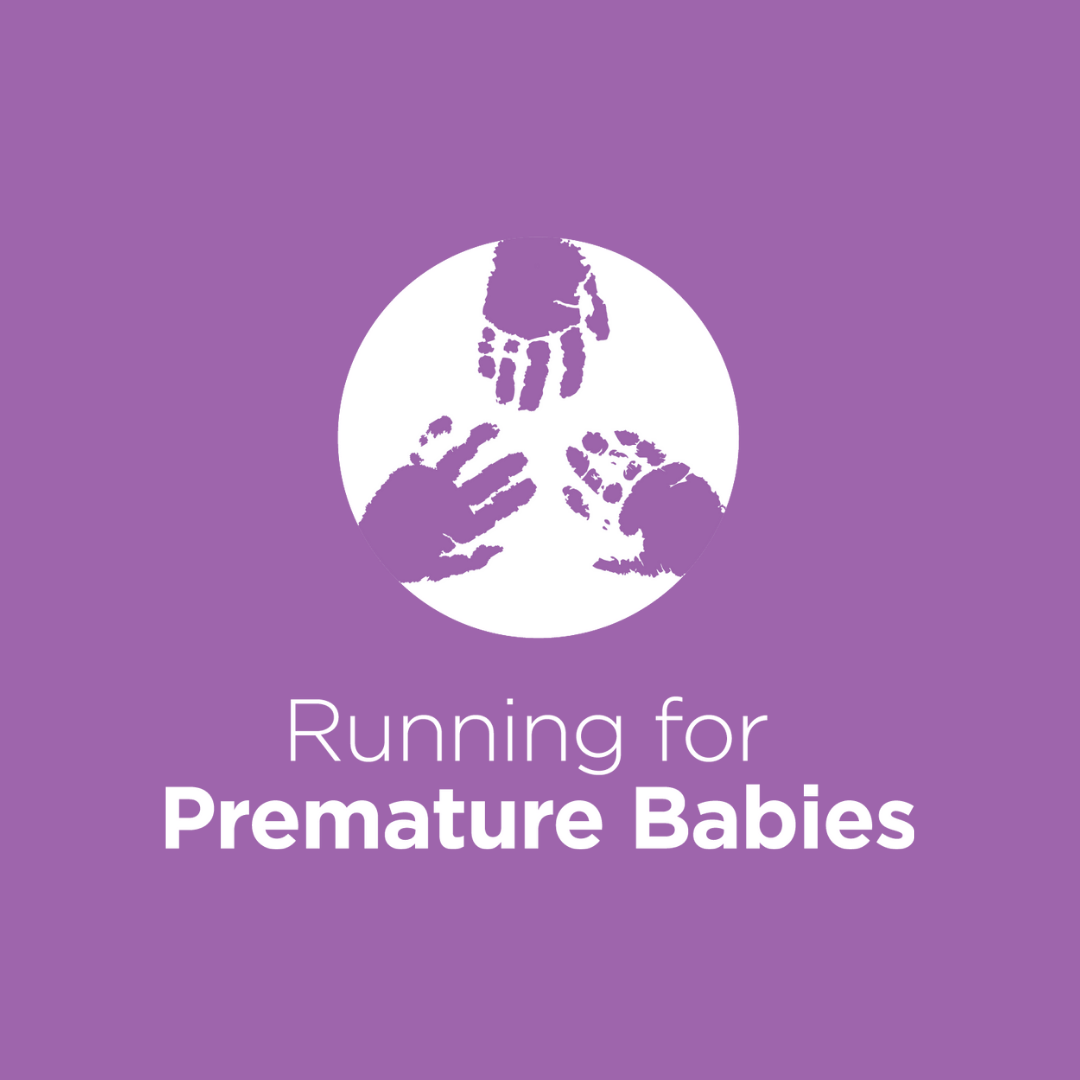 Prue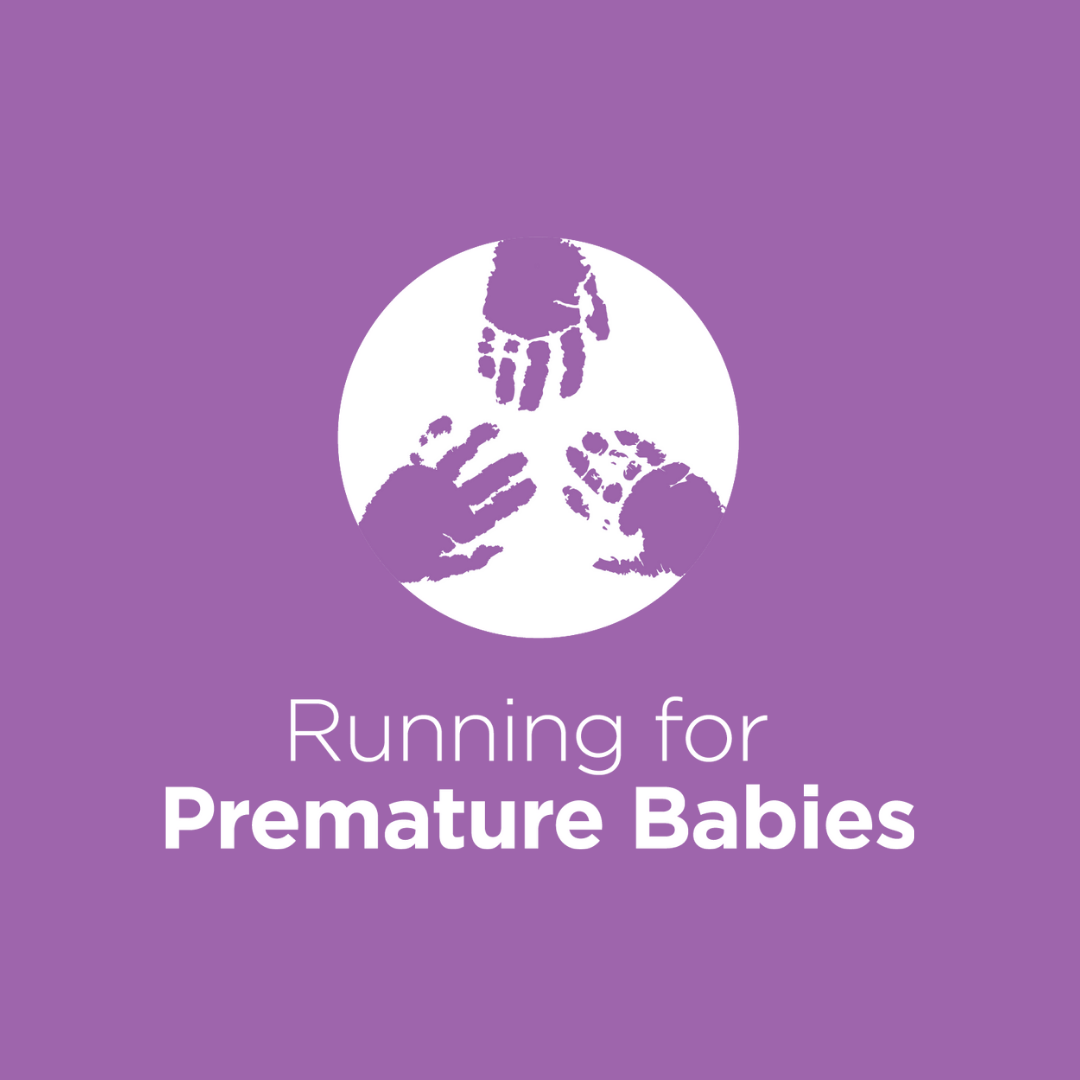 Chris Barsby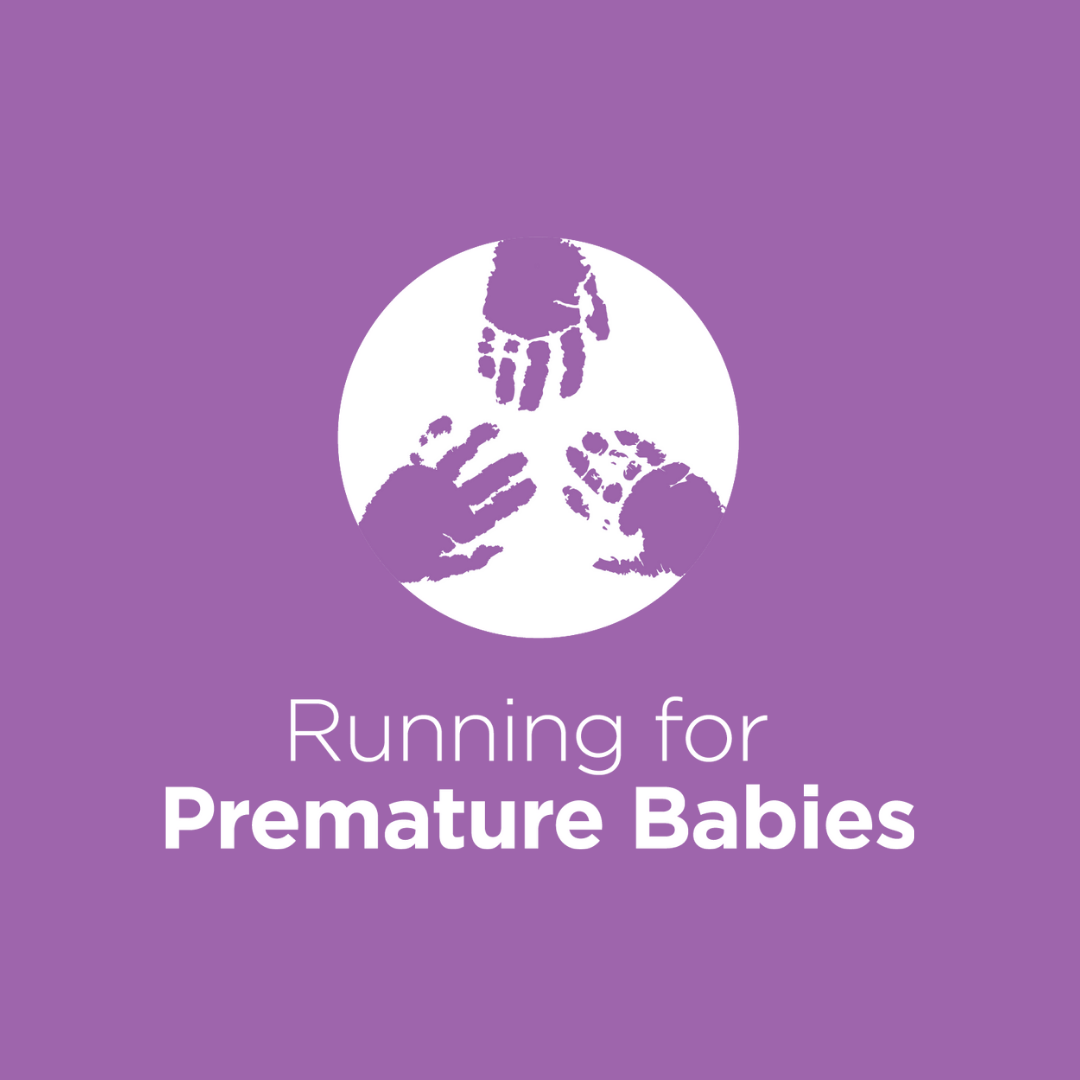 Anna Eadie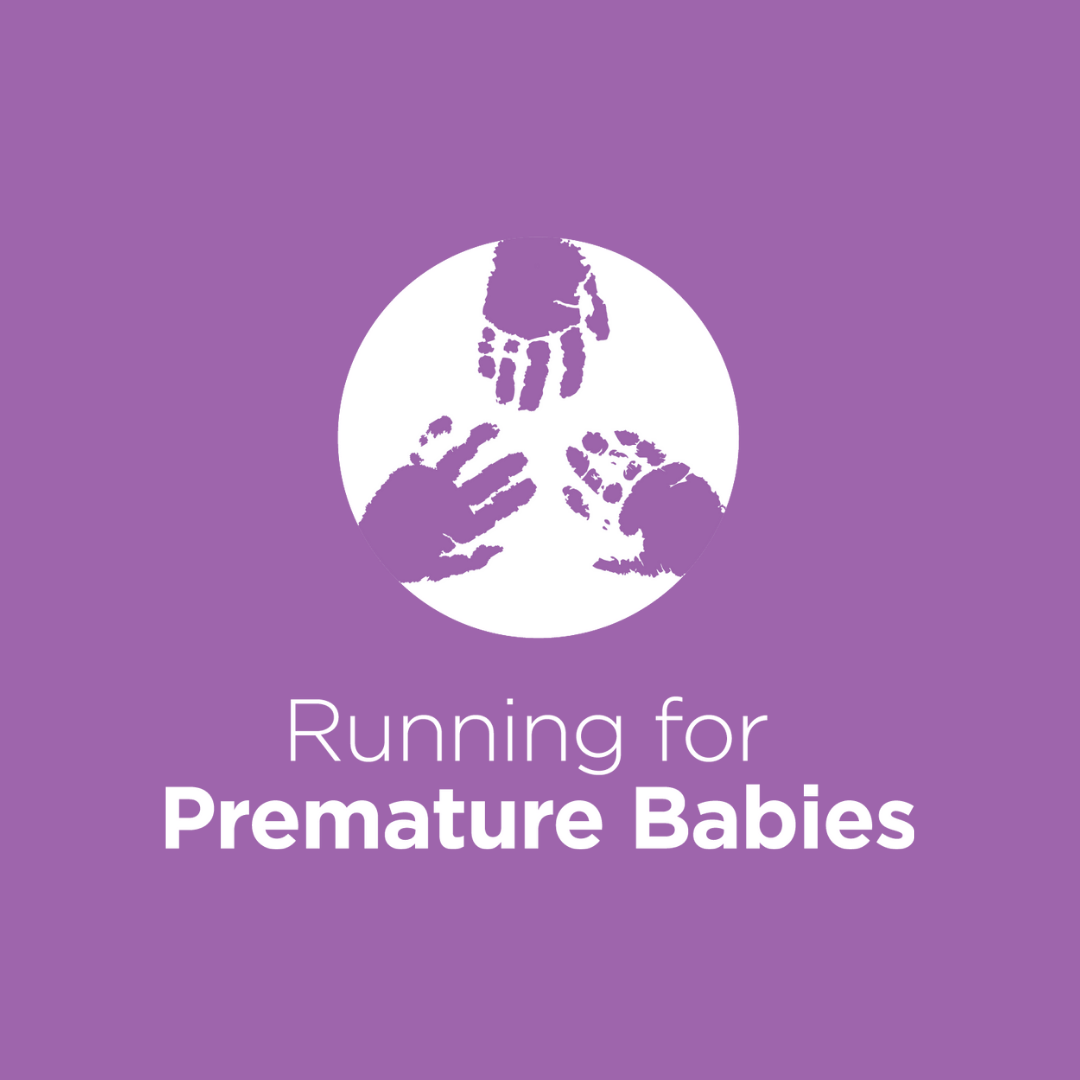 Lovell Kathryn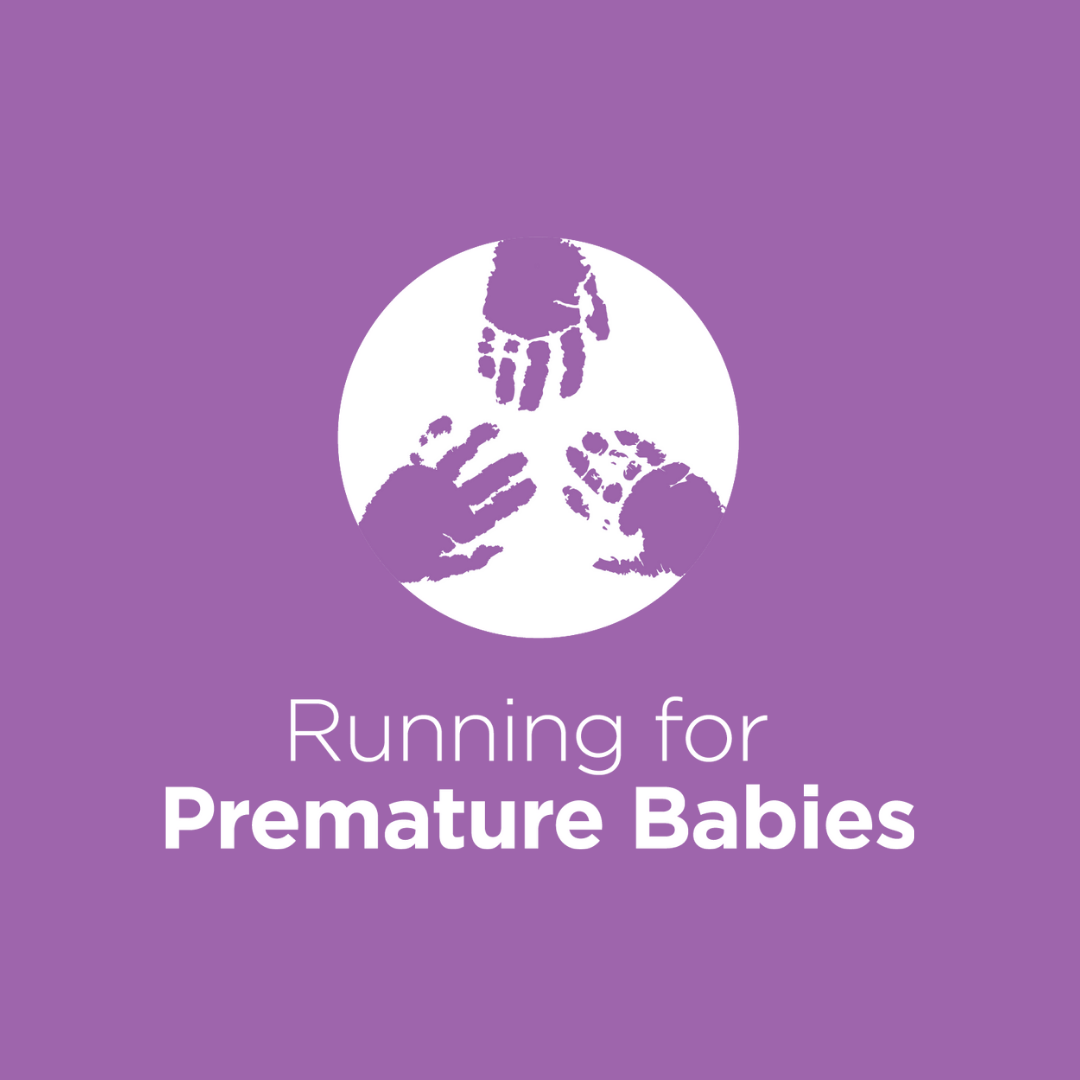 Lyn Polst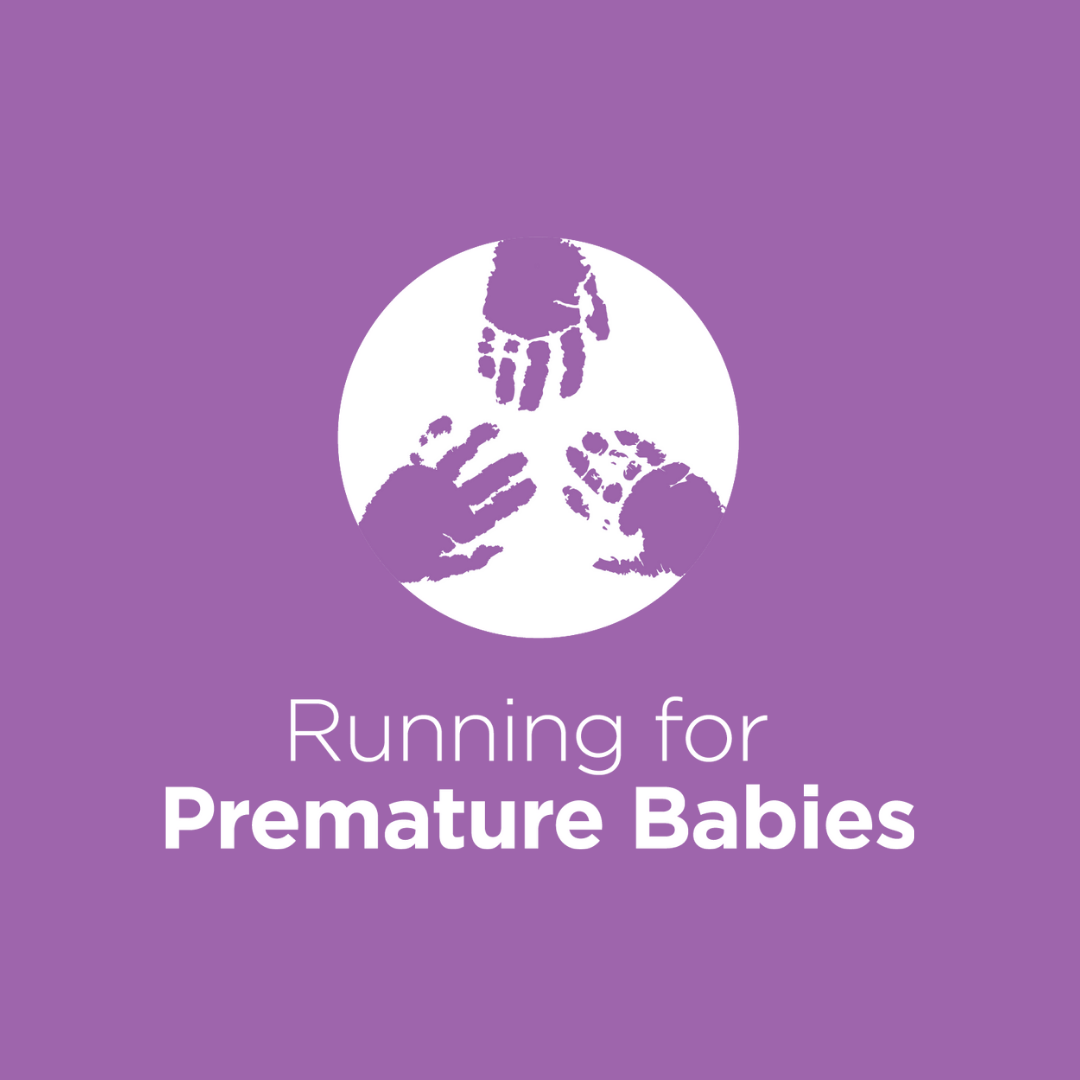 Susan Feleppa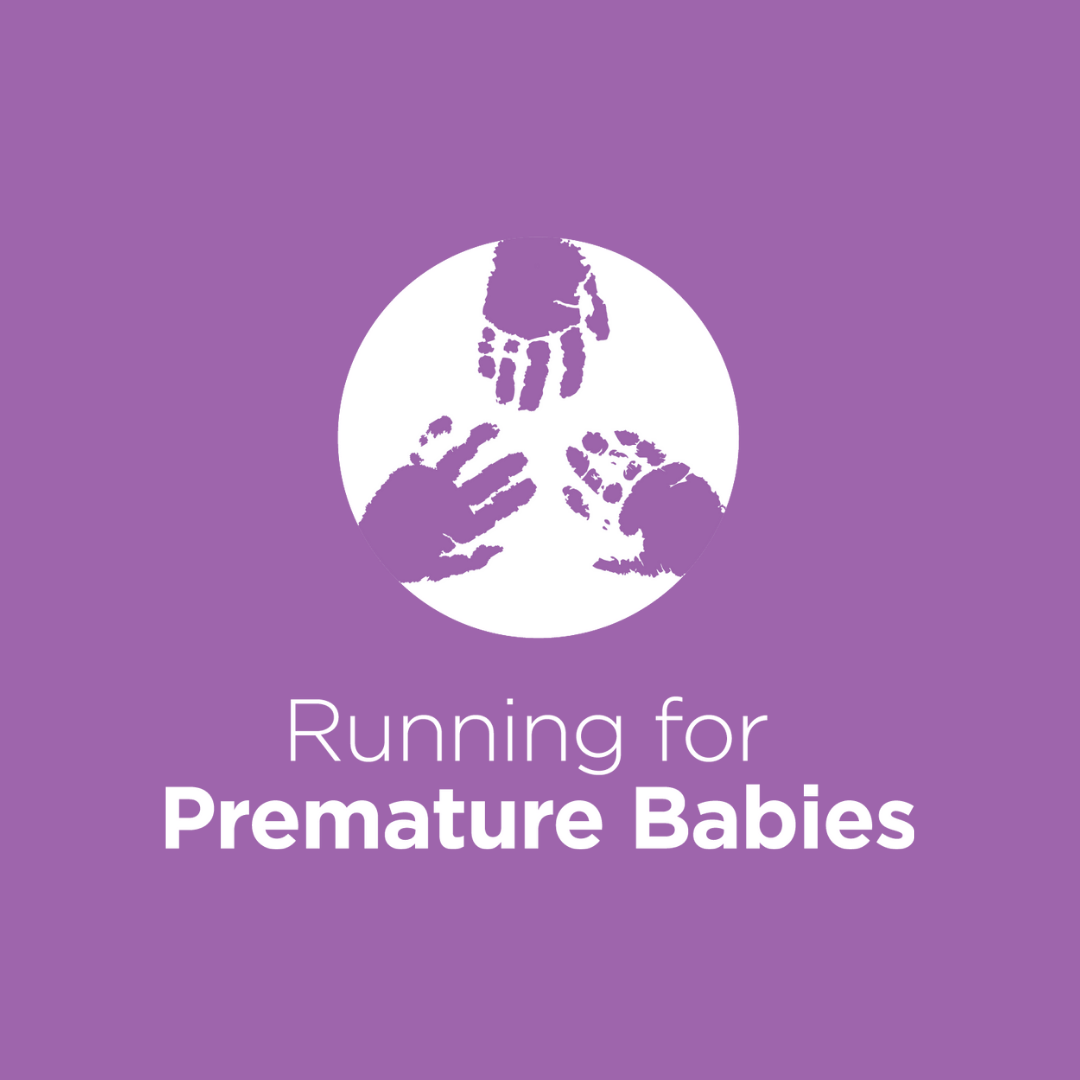 Julianne Simpson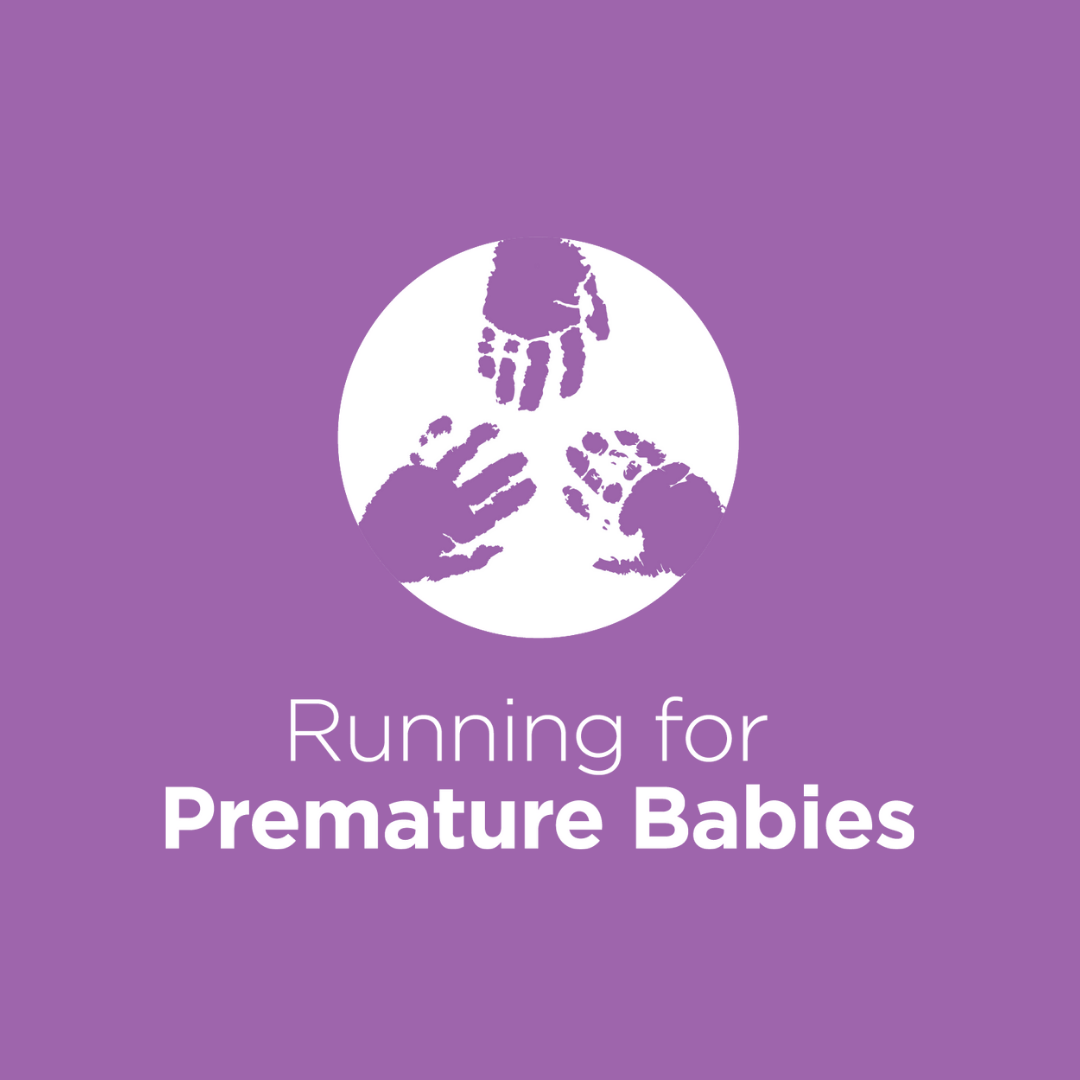 Bel And Sean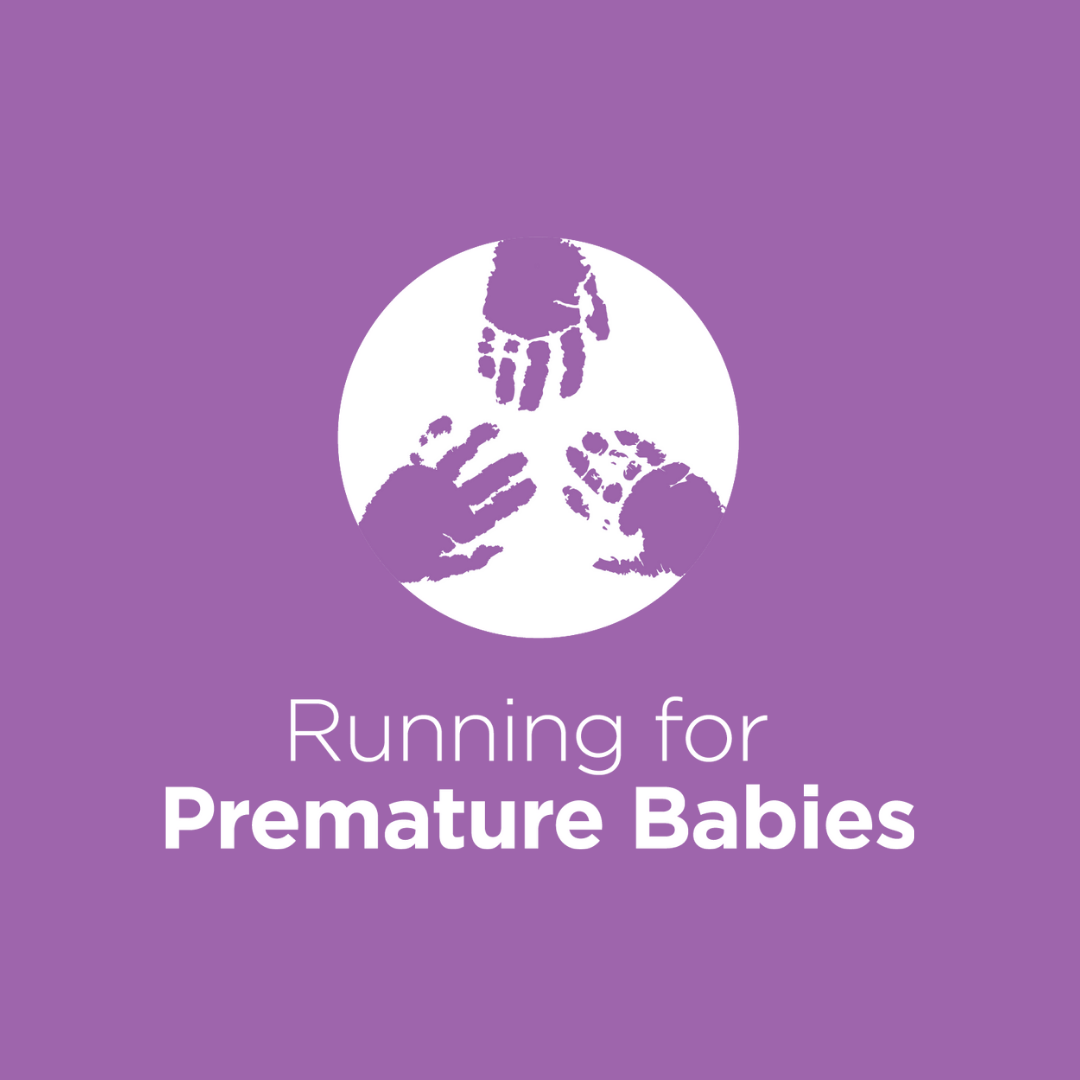 Chris, Connie & Hannah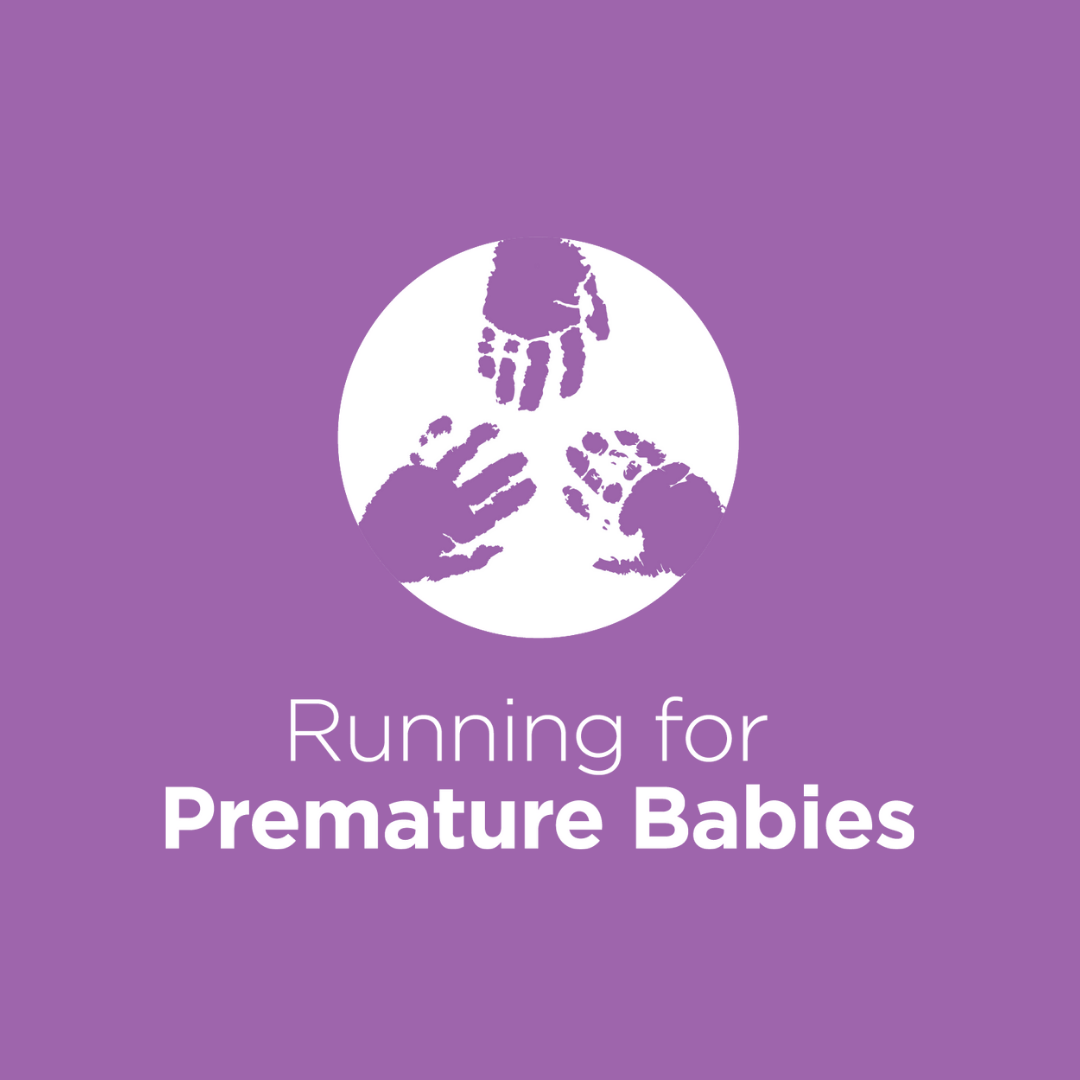 Sarah Rigby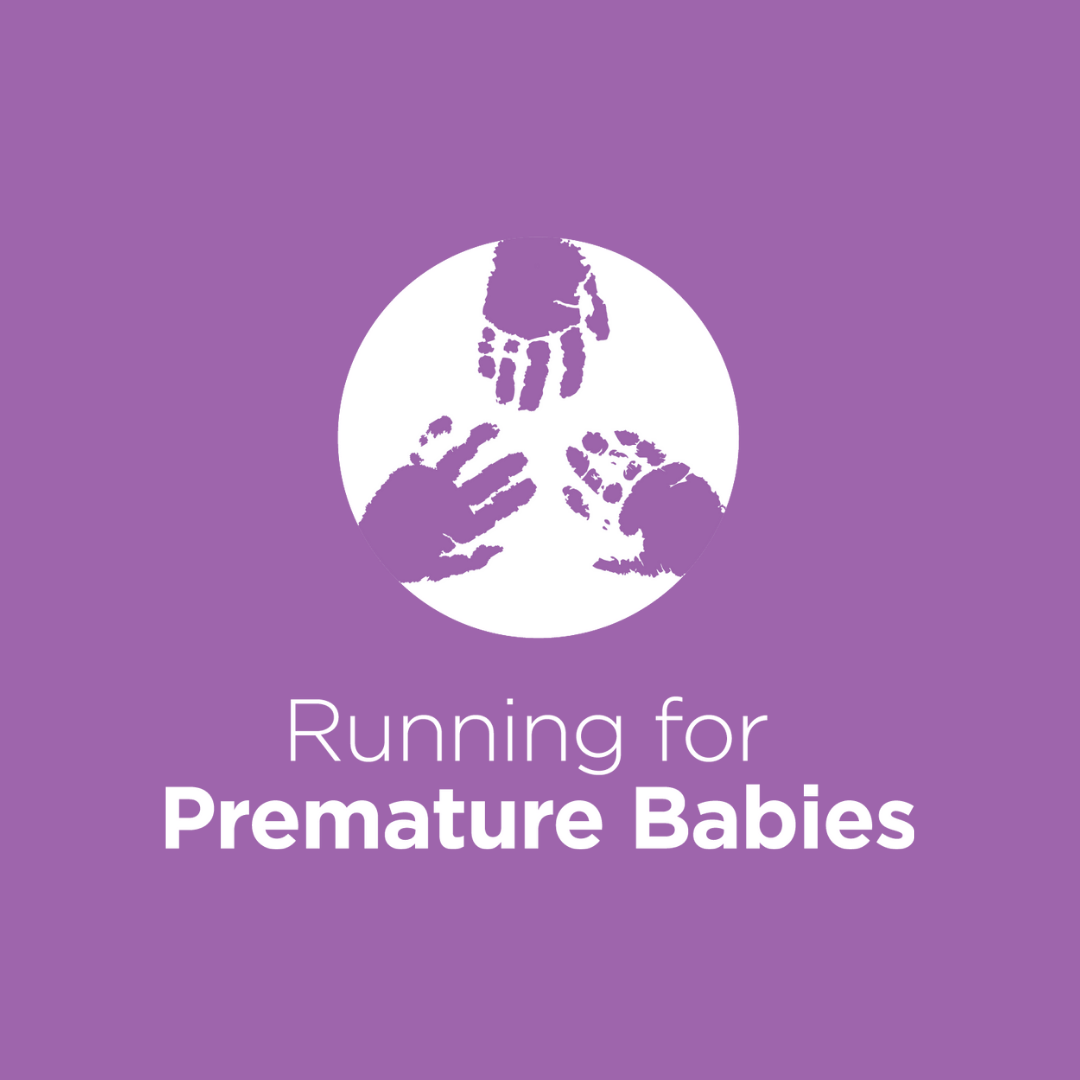 Vicki Gartner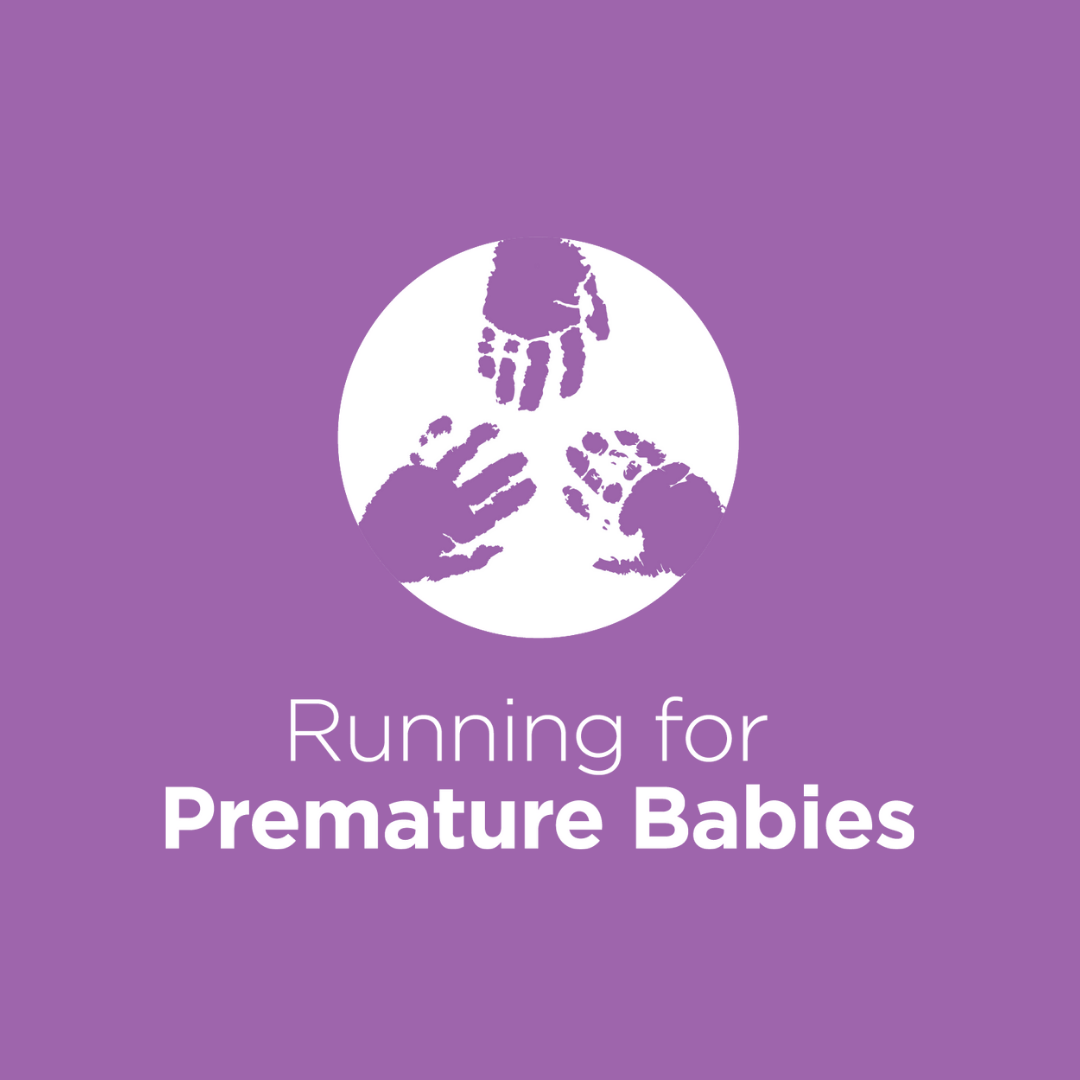 Helen Kersten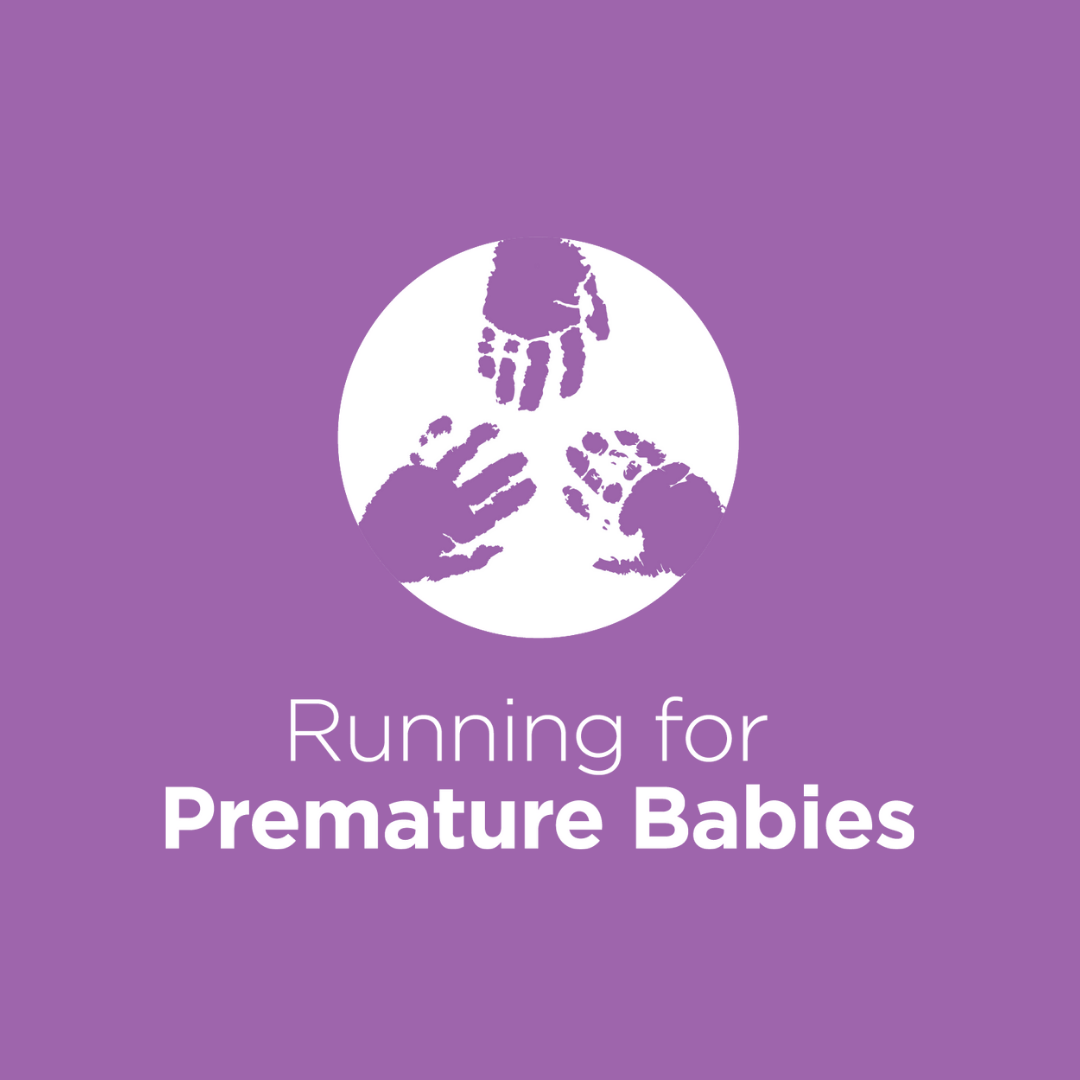 Nicola Jackson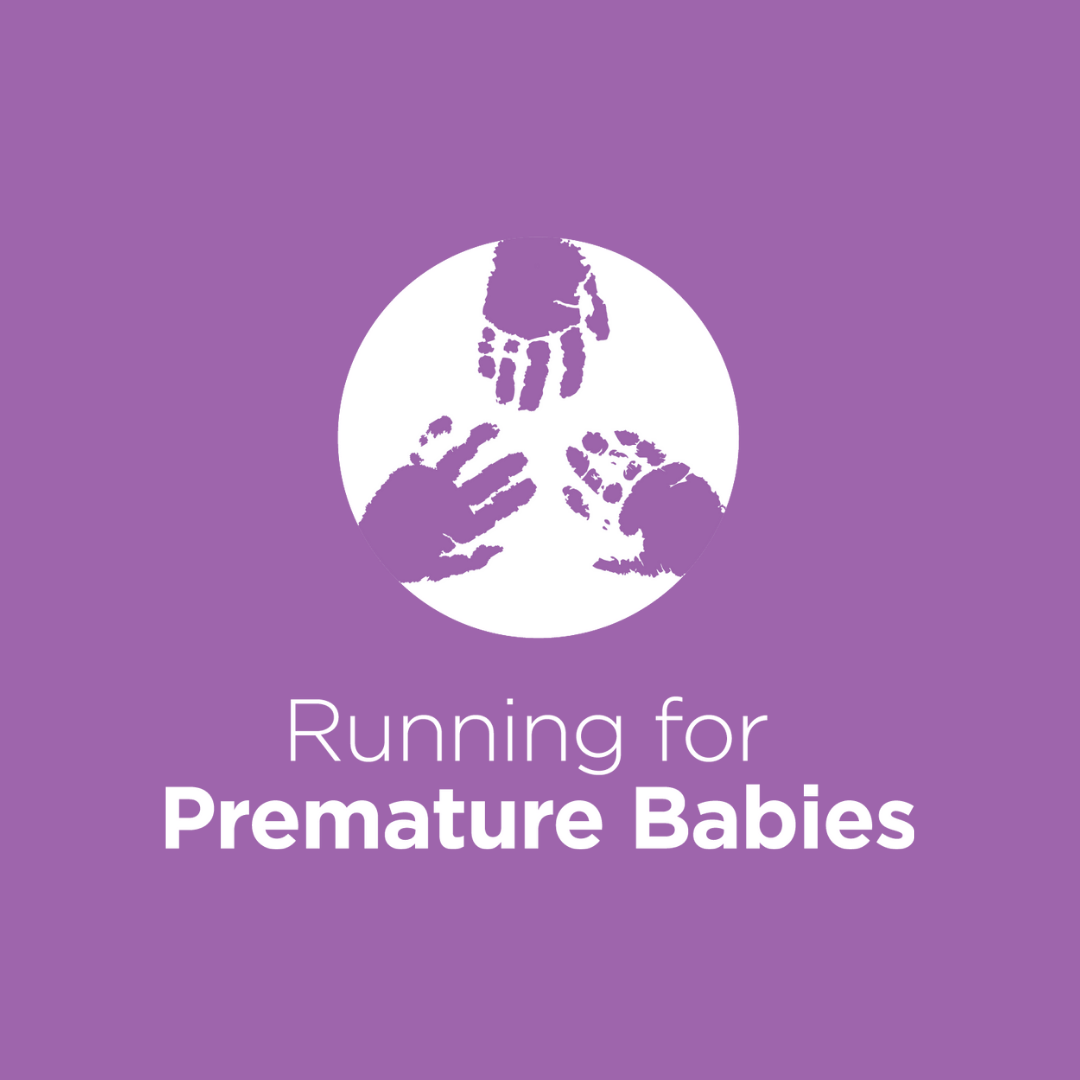 P & W Smith