Australian Alpine Ascent 2023
You may know that our son Rory was born prematurely at 28 weeks and very small weighing just 685g.  He spent his first 13 weeks of life in hospital with most of that time in the highest level of the intensive care unit.  Thankfully, because of the wonderfully care he received at the Royal Hospital for Women in Randwick, he survived and is now a happy, sometimes cheeky, 8 year old. 
Since then I've been involved with RFPB, running events to raise much needed funding. 
Without fundraising like this, Rory would not have had access to the care he needed and so I might not be running to celebrate but to remember.
Over that time I have completed more than a few half marathons, the New York and Chicago marathons, the Annapurna Trail Marathon and run thousands of kilometres, raising more than $120k in the process. 
This March, a couple of friends and myself are taking on the Australian Alpine Ascent. A 22km race from Charlotte Pass to the top of Mt Kosciusko!
It will hurt, but your support will make it all worthwhile, so thank you!
Thank you to my Sponsors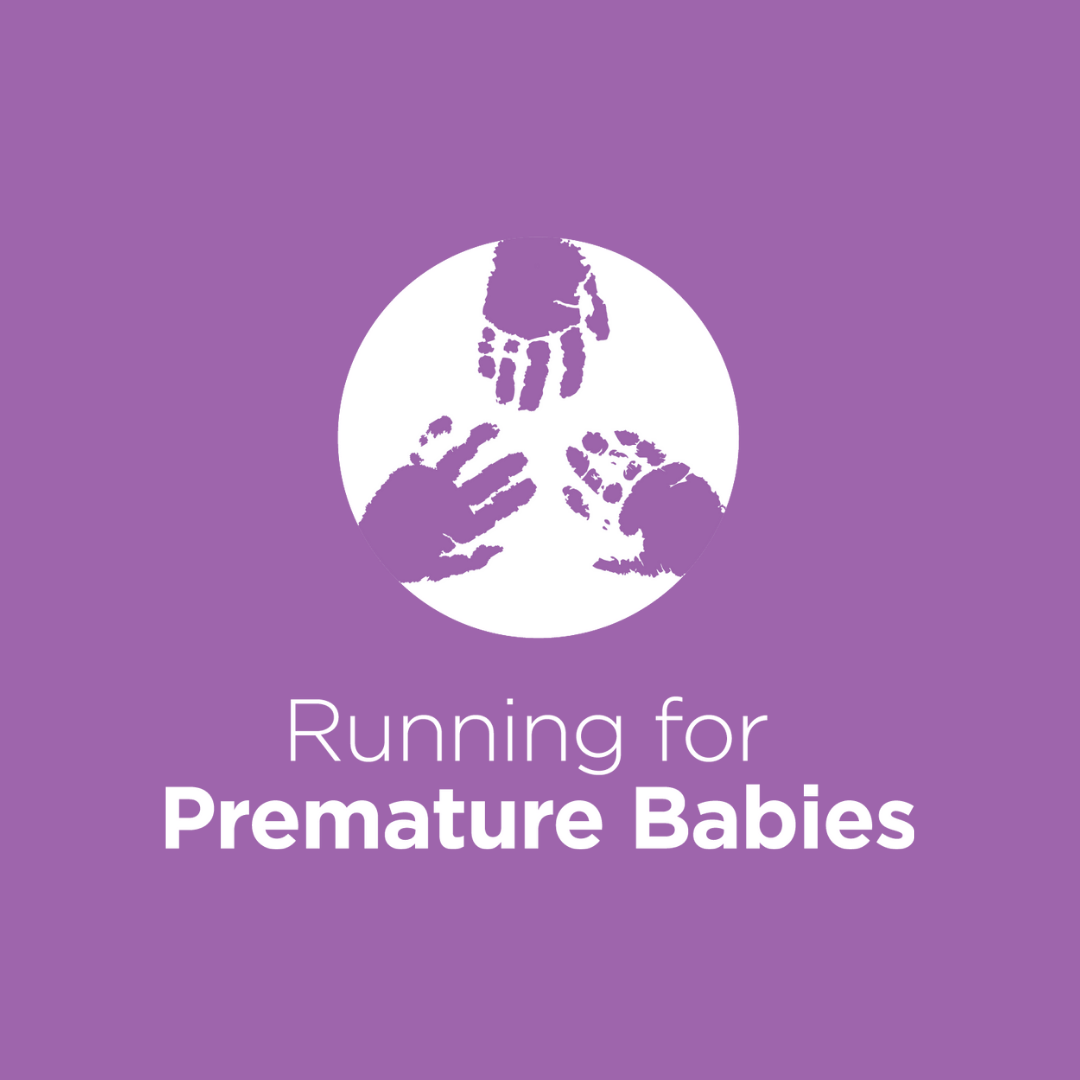 Liam Kenny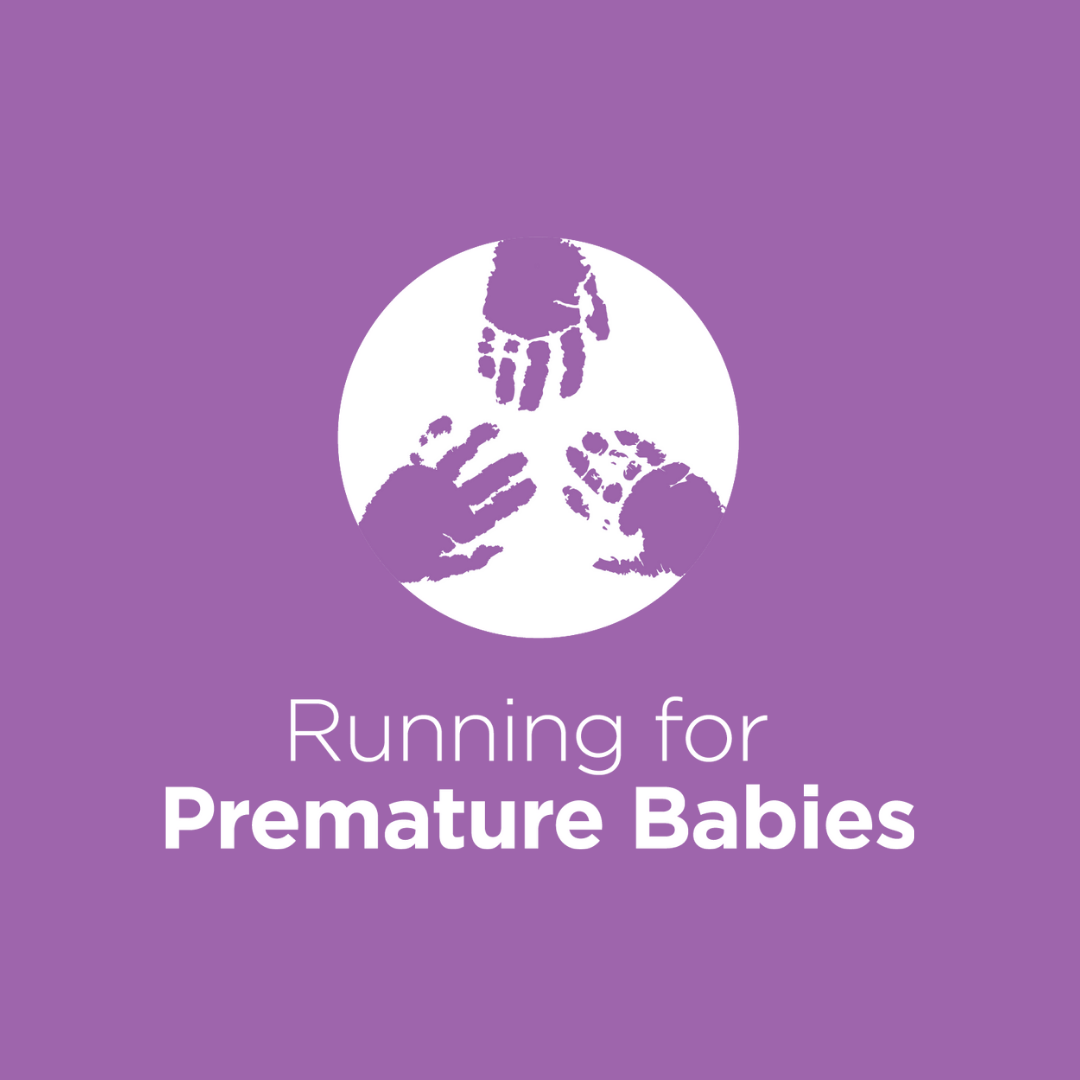 Sage Of Mind Psychology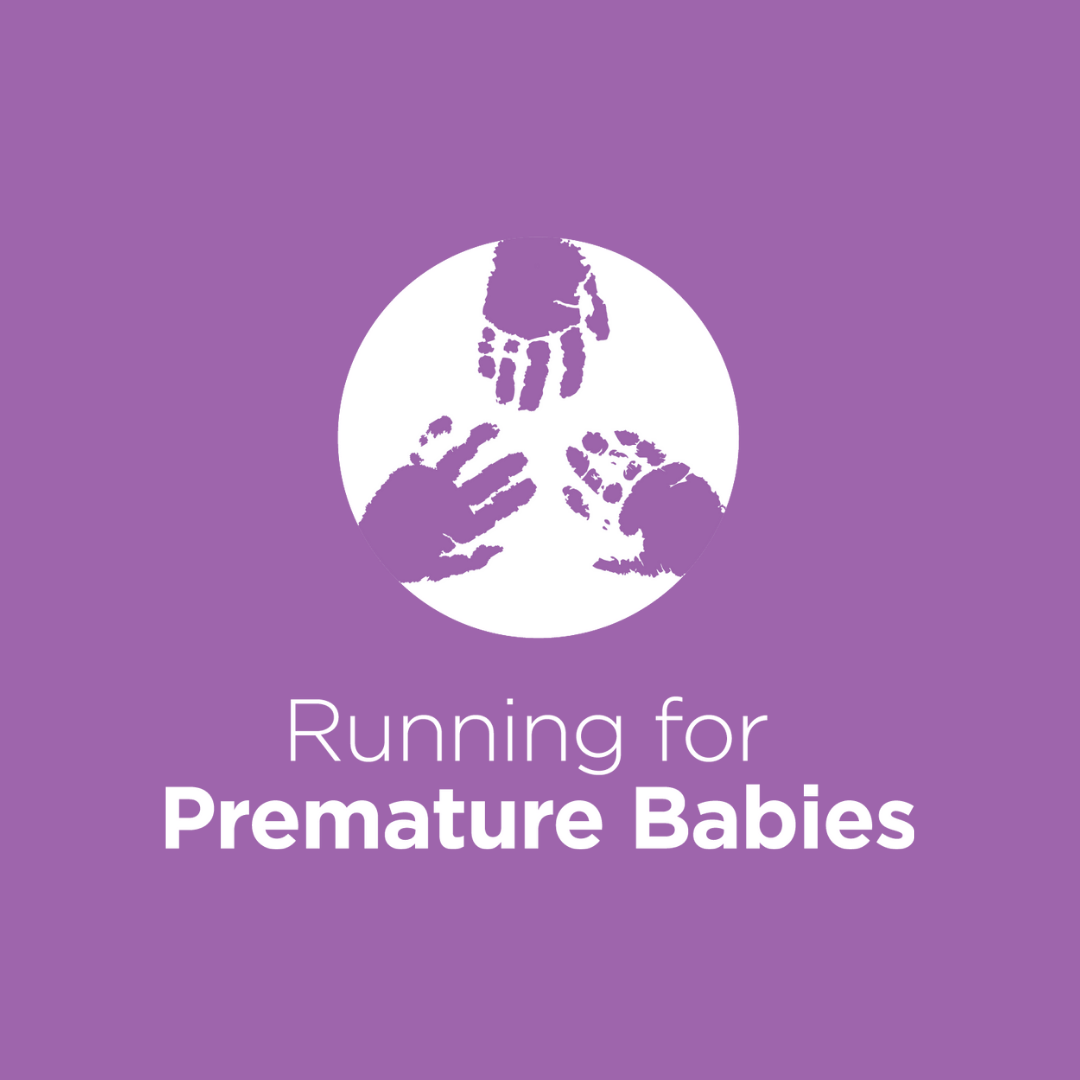 Paul Dyer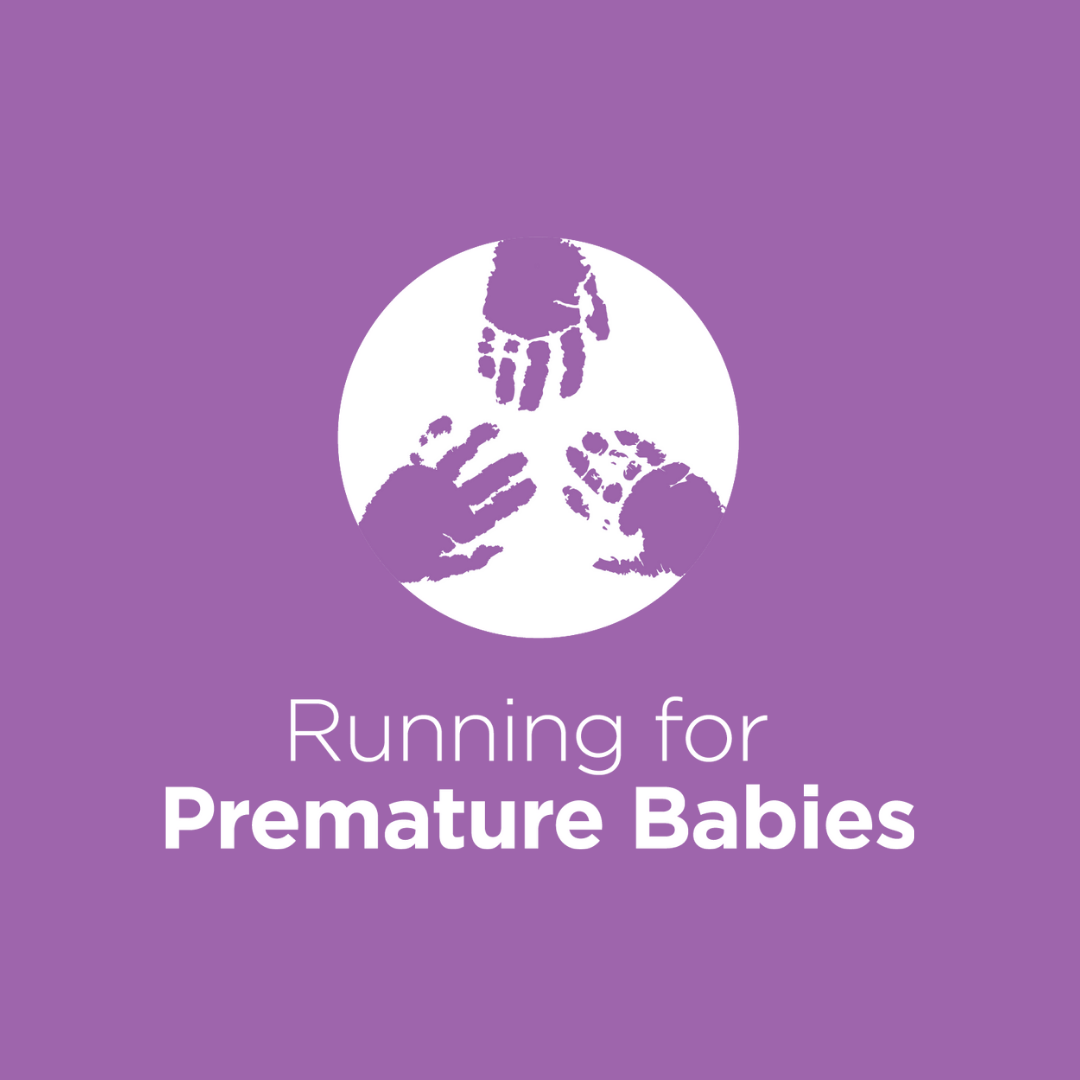 Janja Bojanic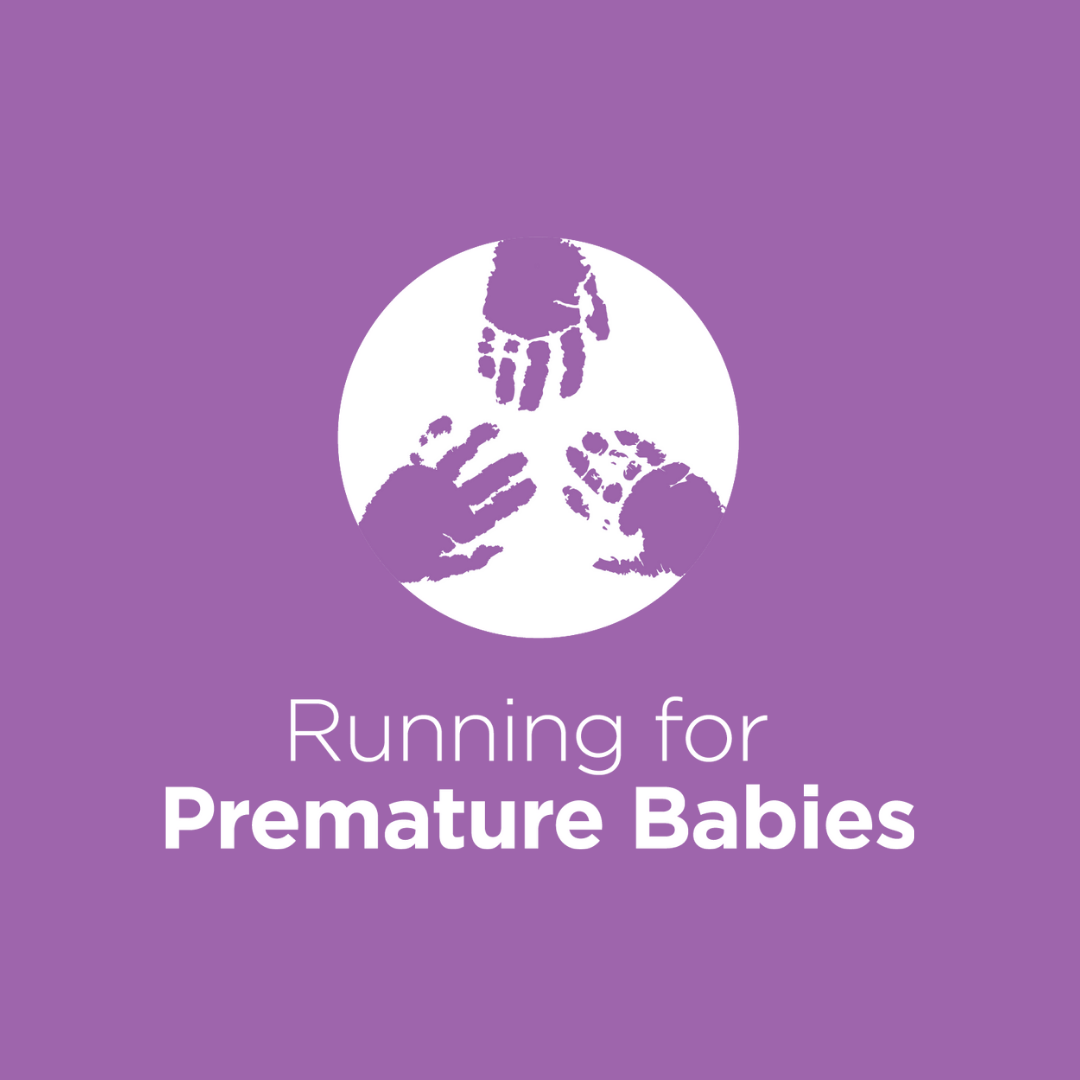 Carla Bonev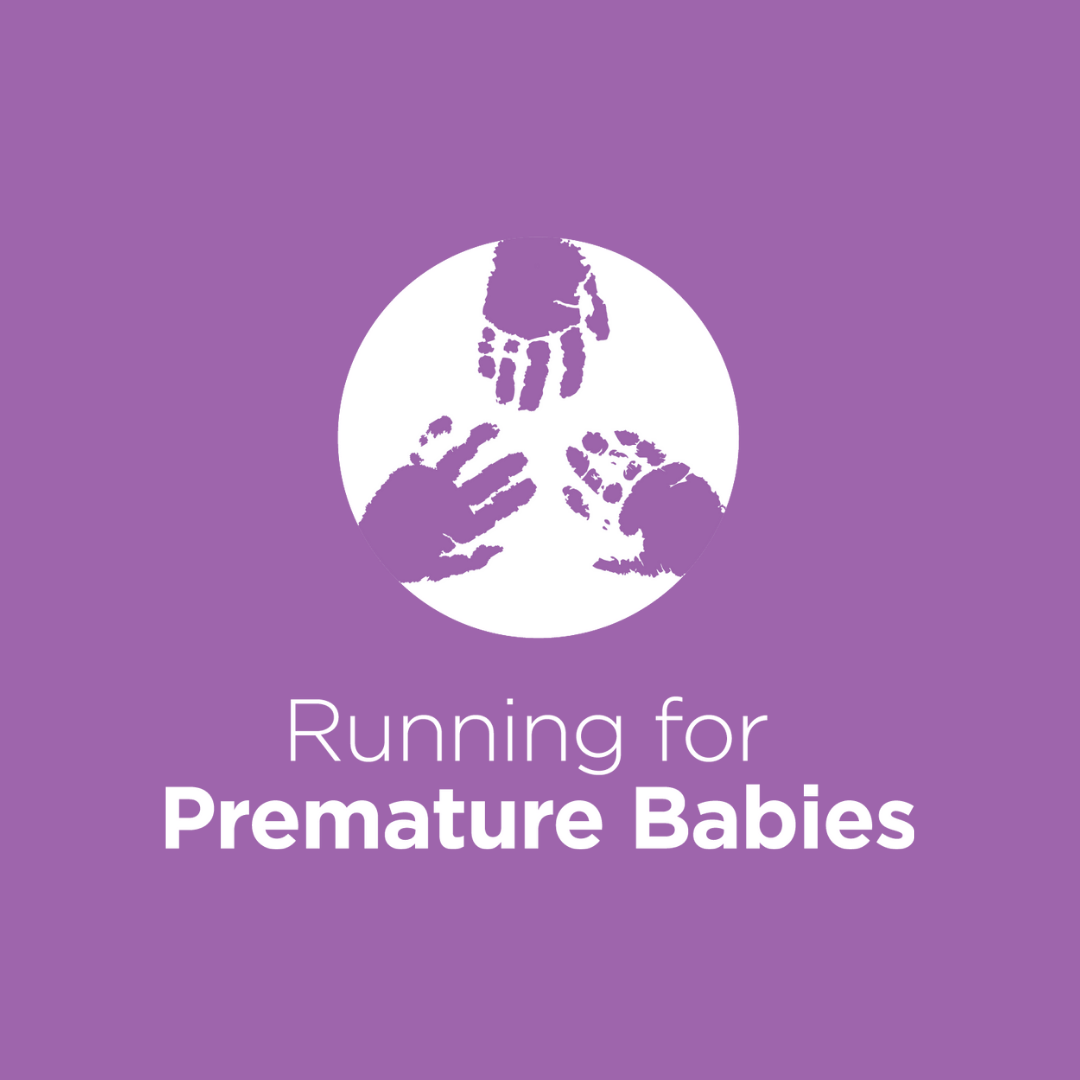 Tina Chinery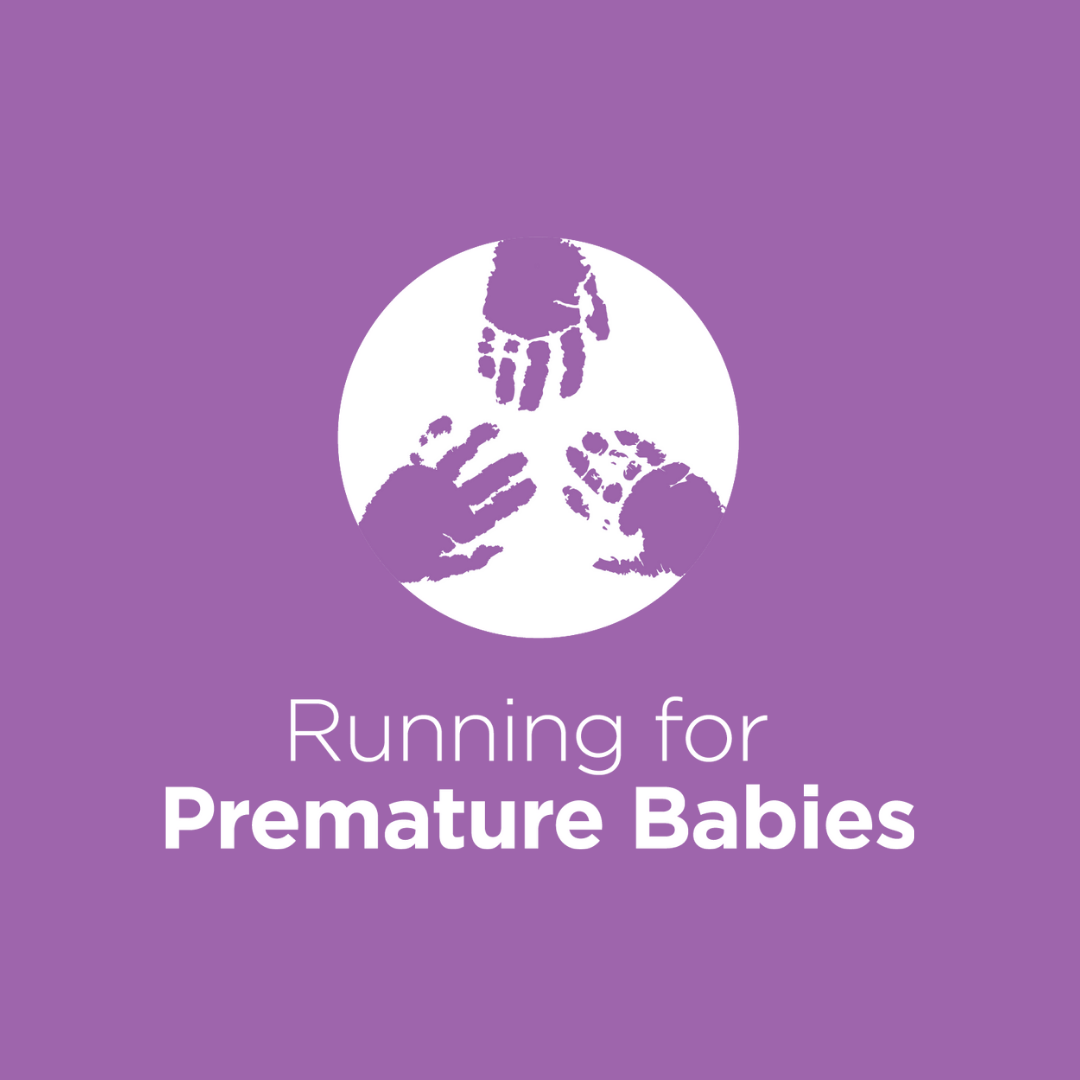 Cynthia Mathews And John Kenny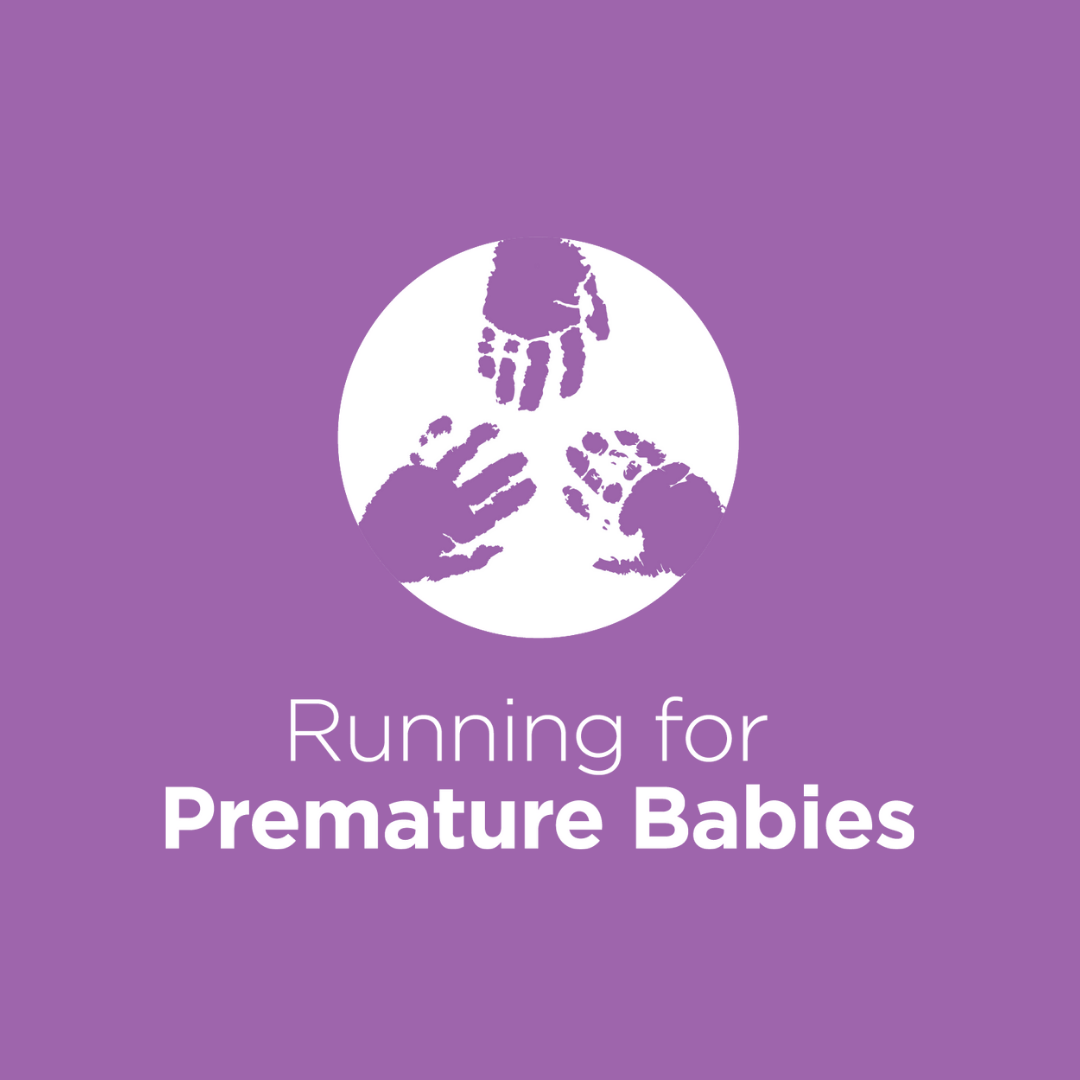 Michael And Marsha Ben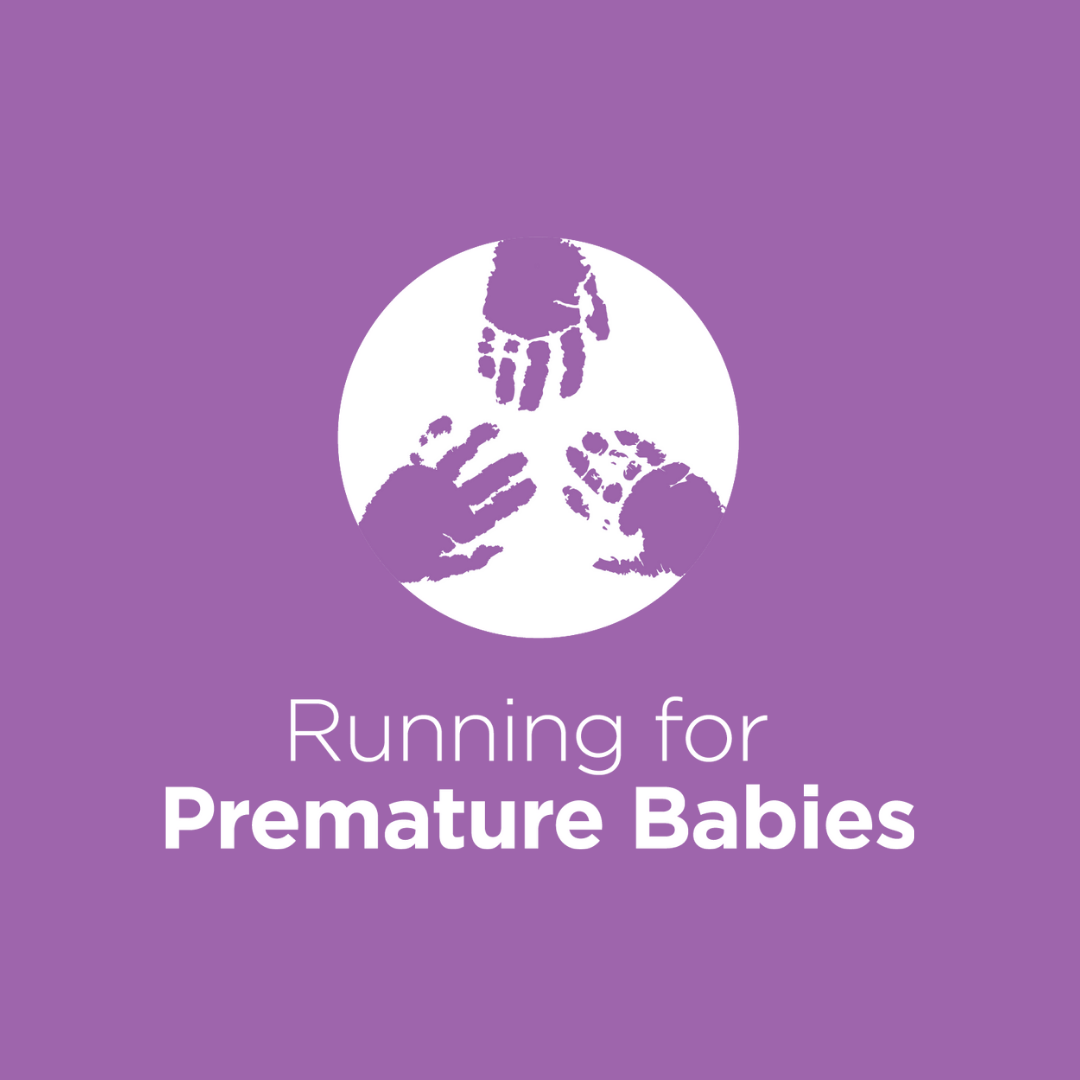 Patrick & Kathleen Kenny.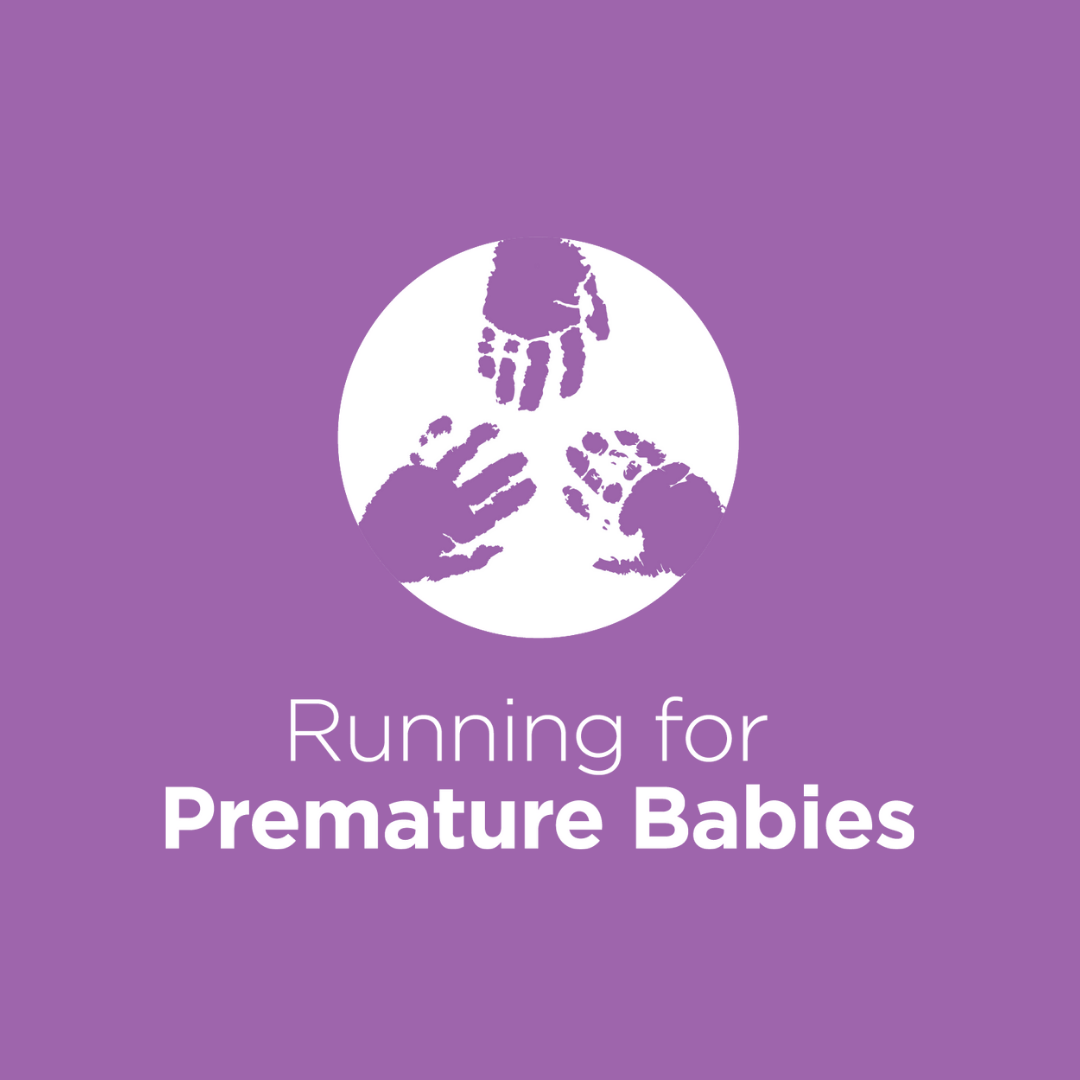 Lizzie Spaull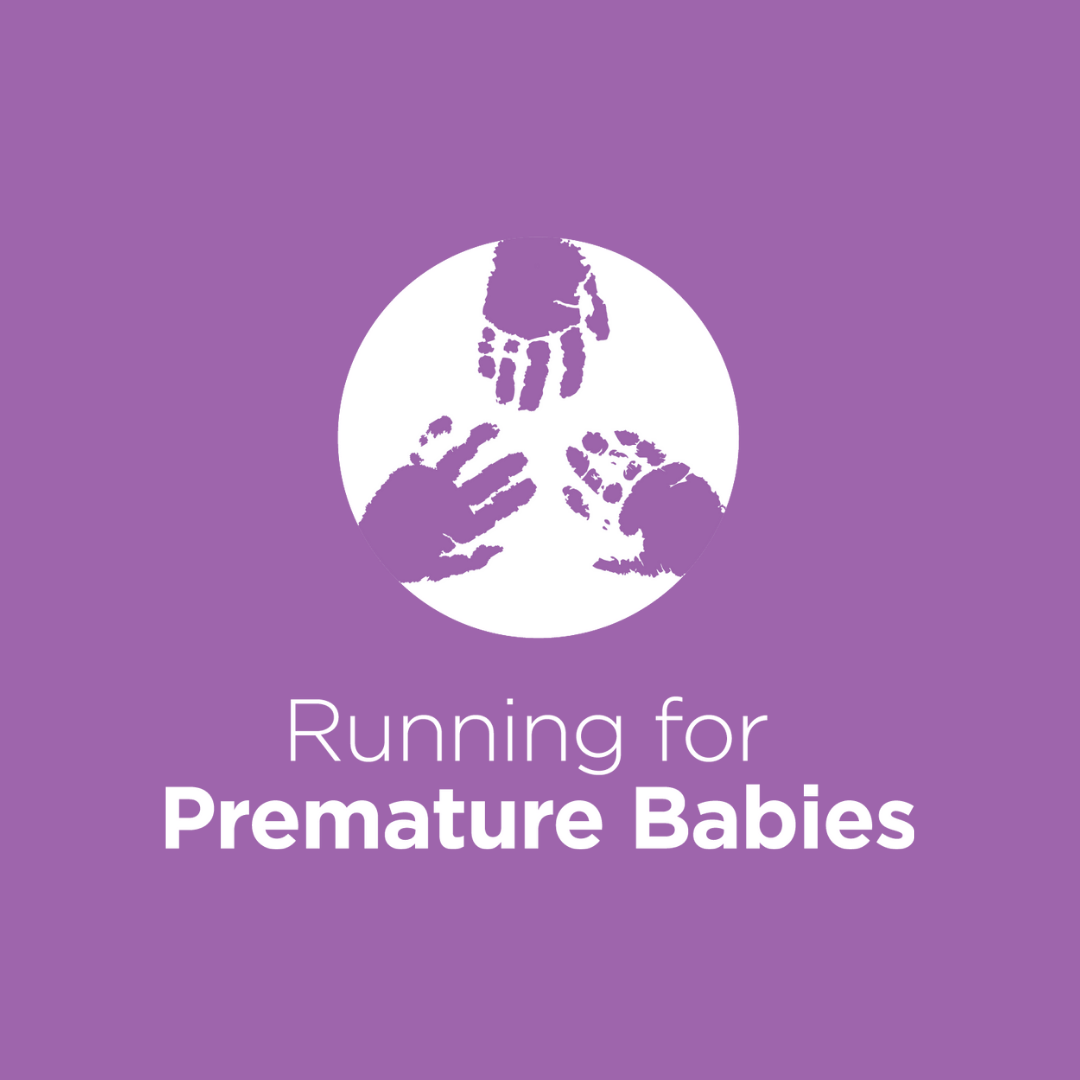 Bianca Pietralla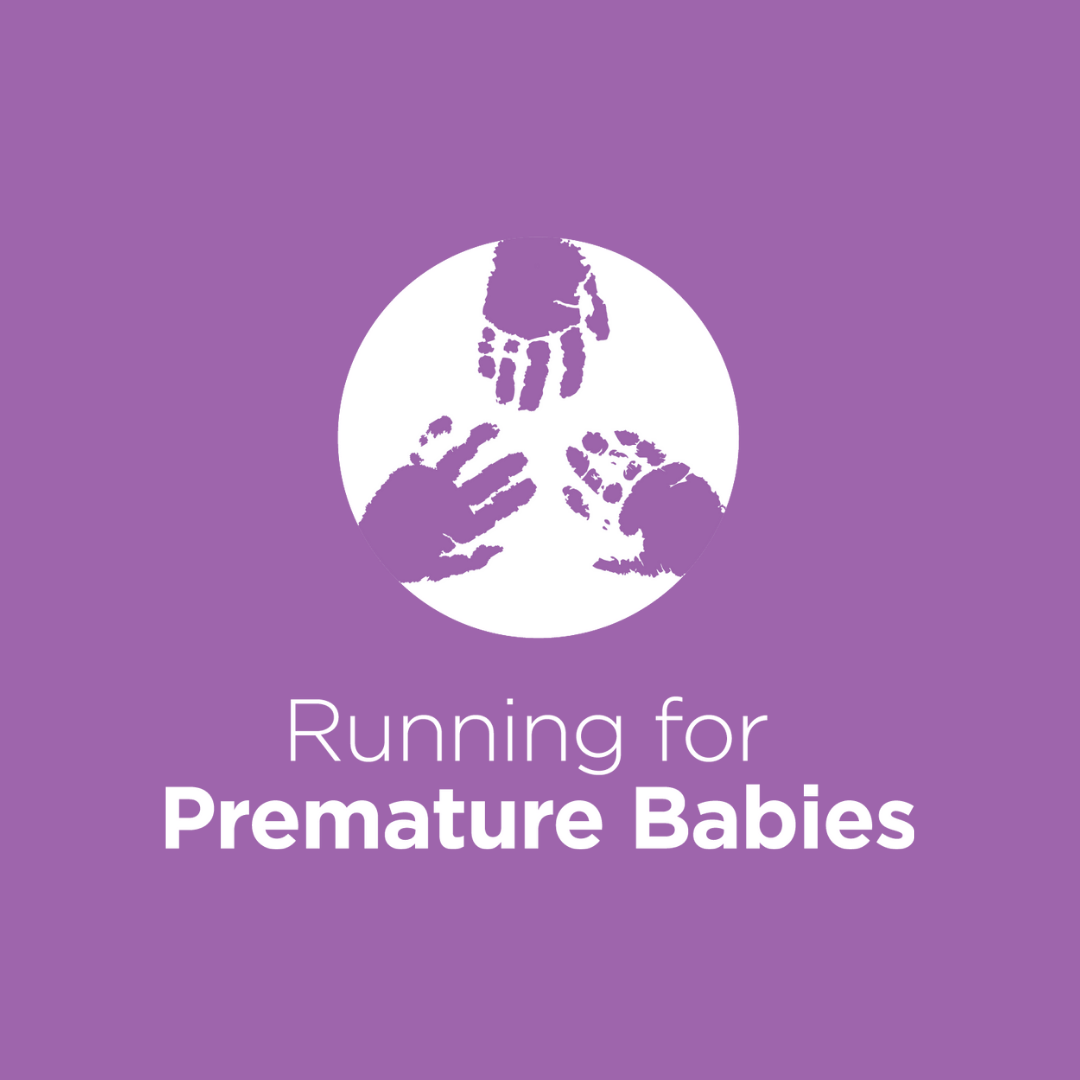 Lisa Norman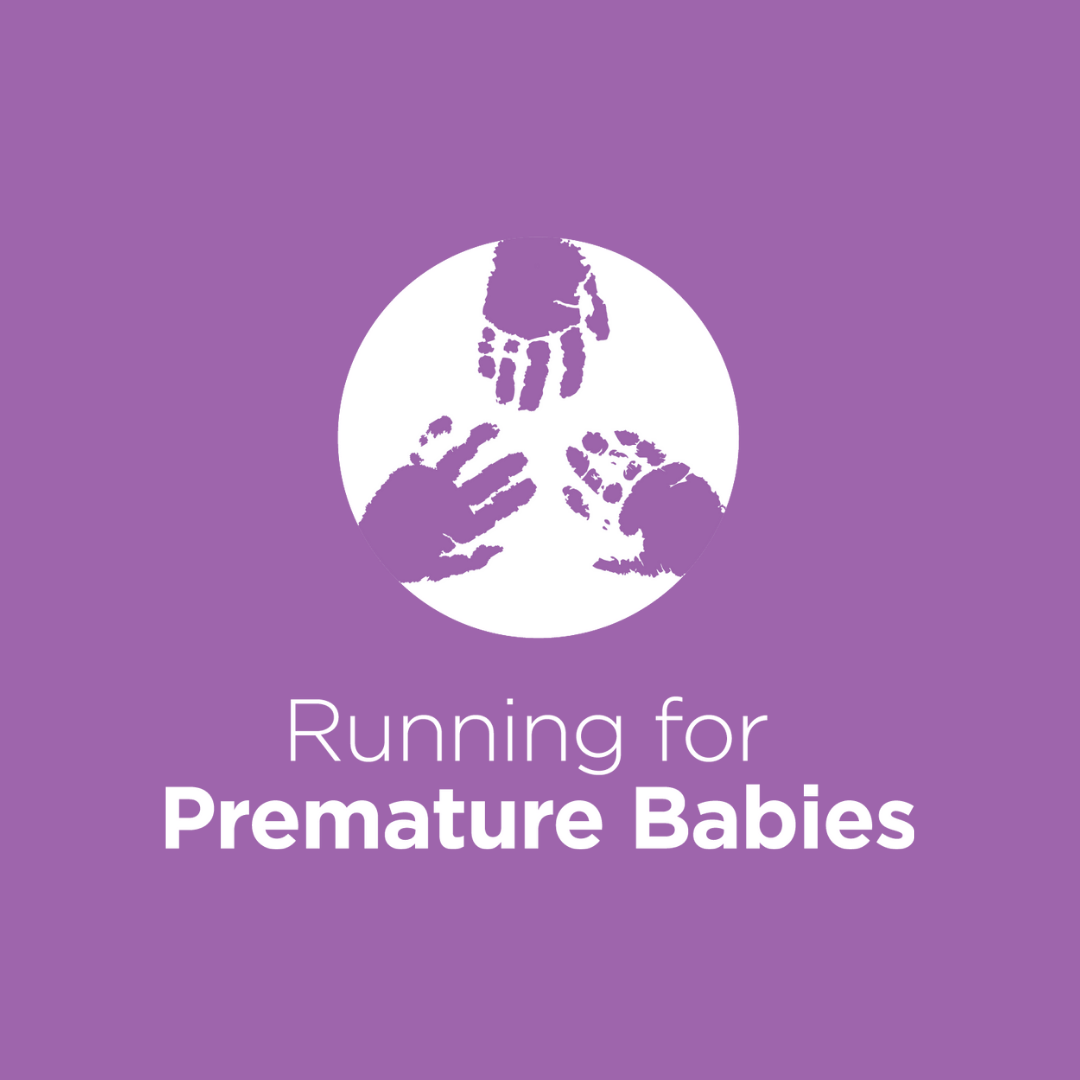 Jeffrey Williams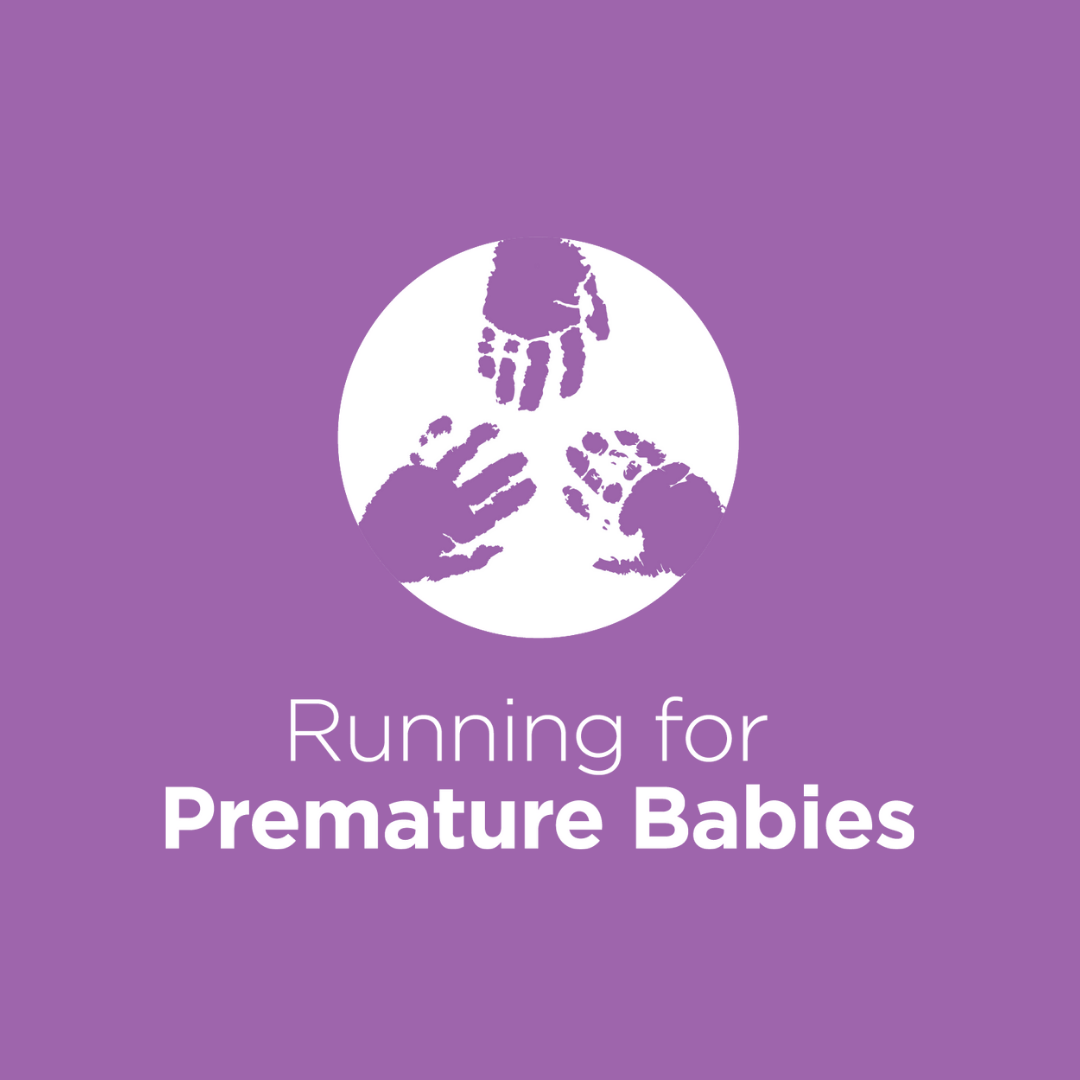 Roshan Weddikkara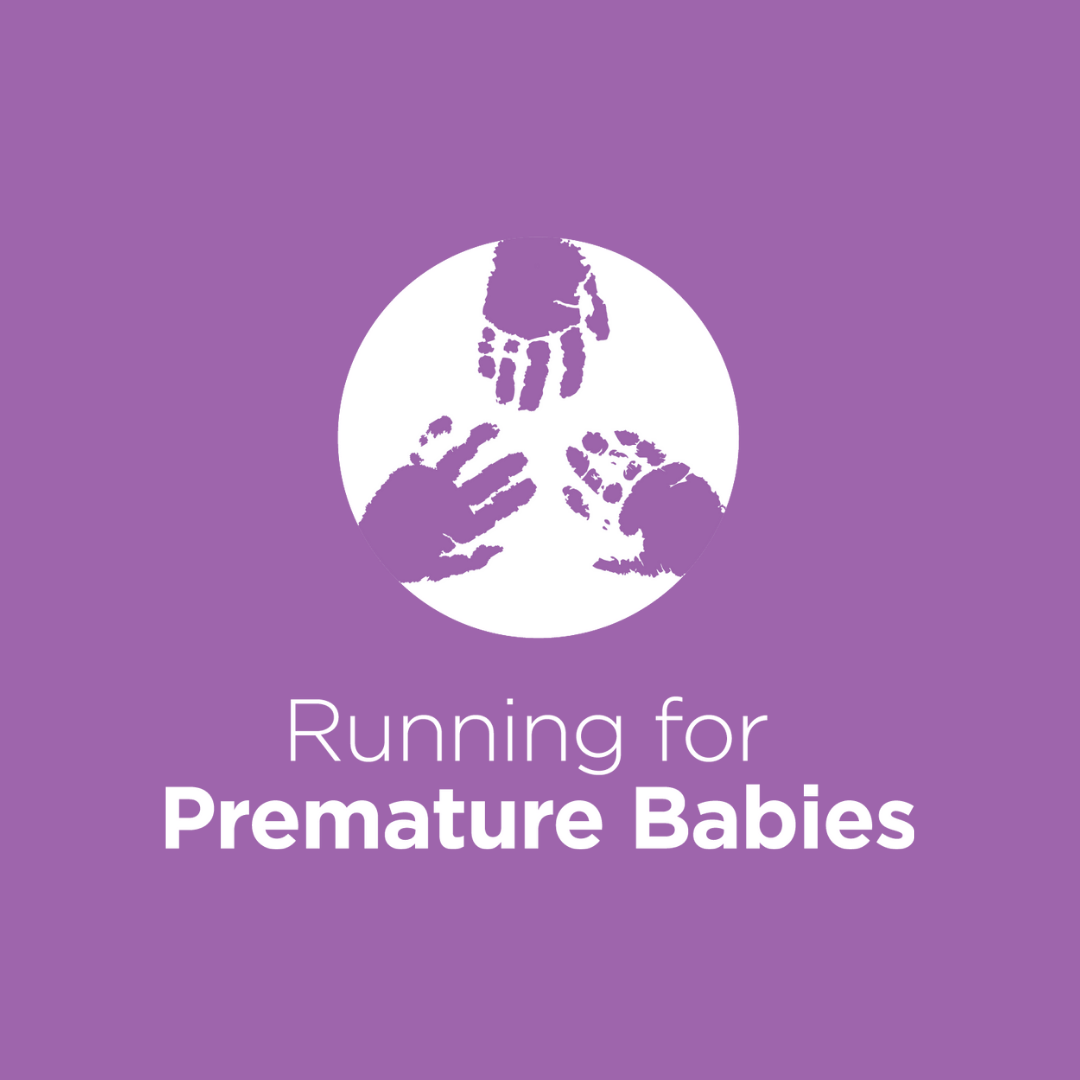 Domenic Caprarelli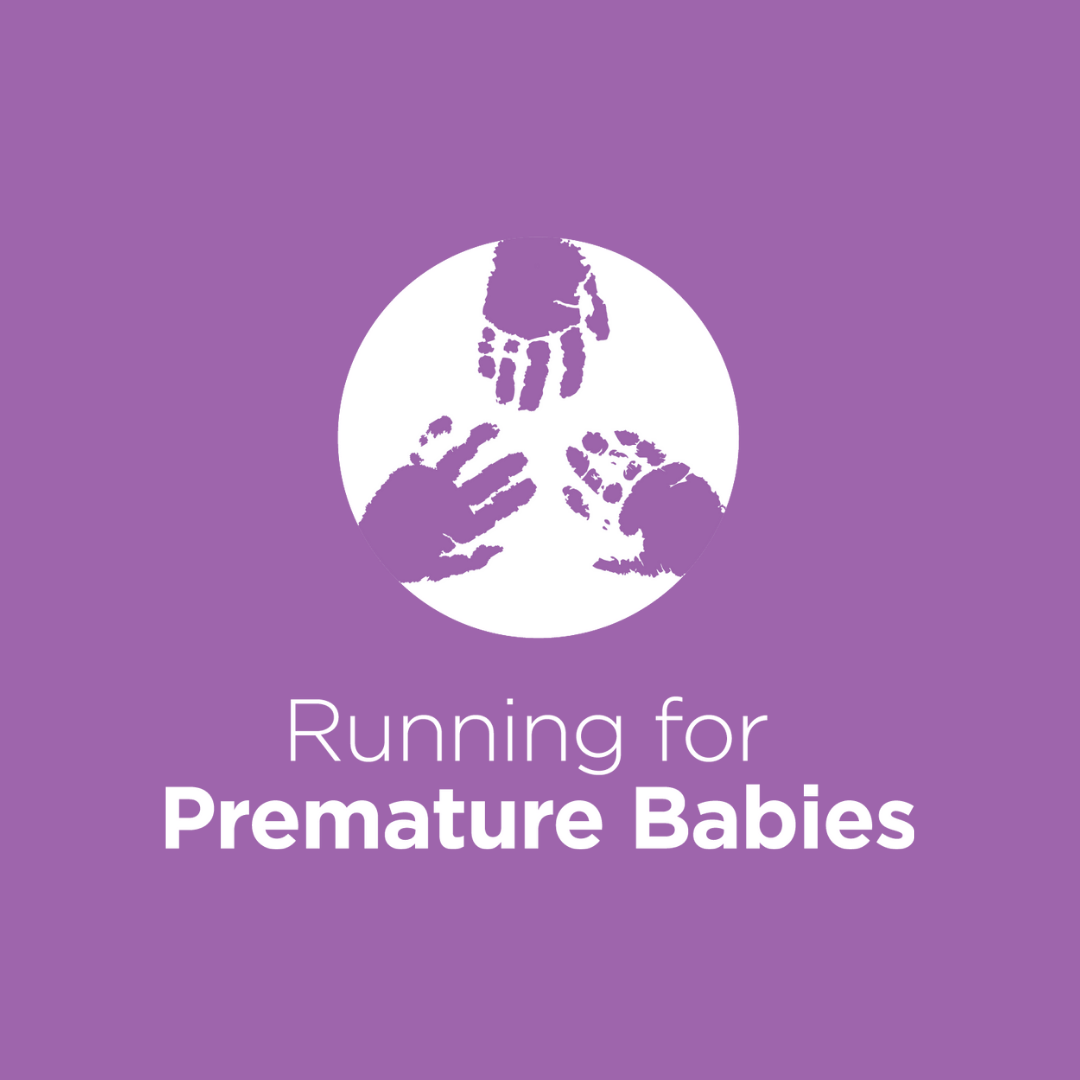 Nehme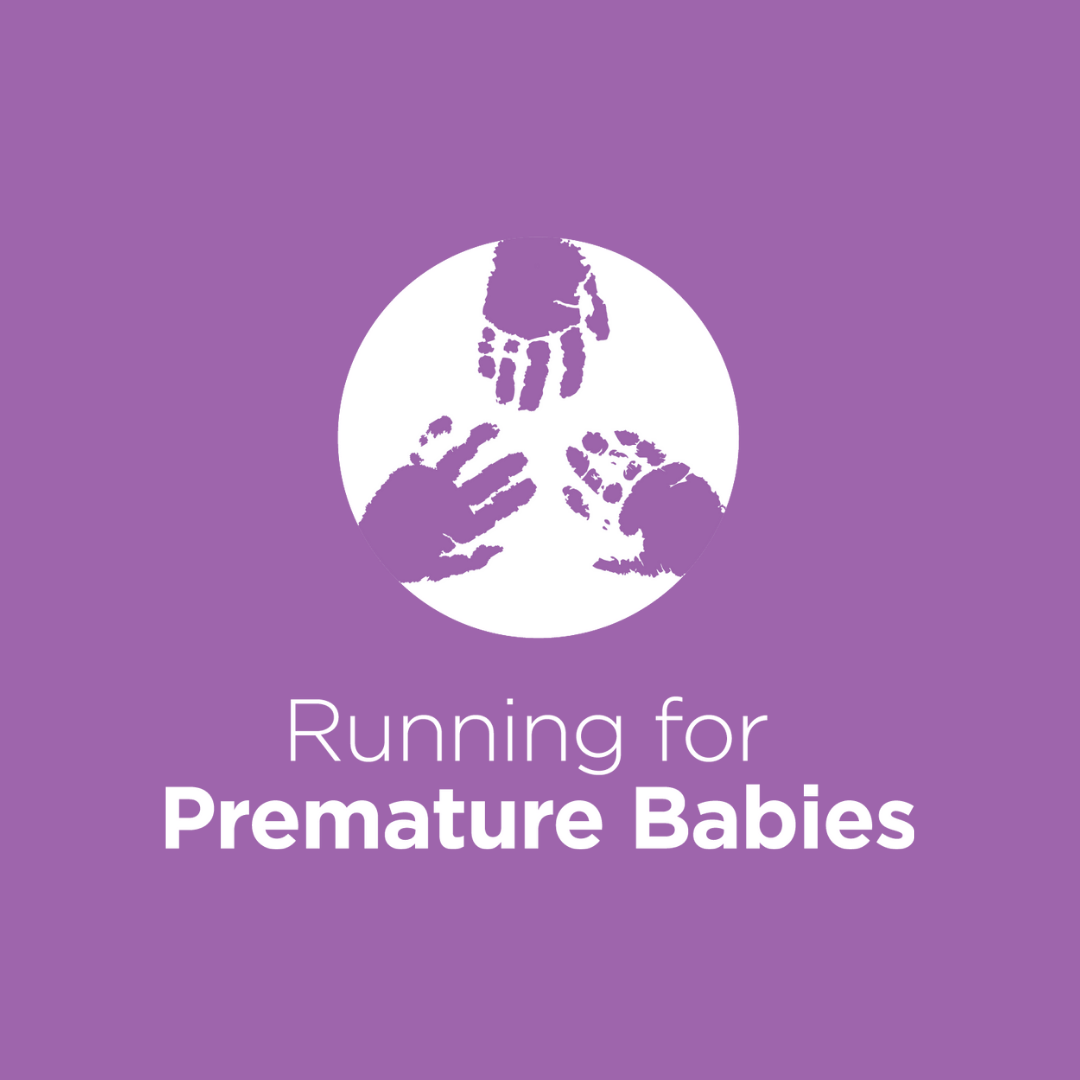 Alex Williams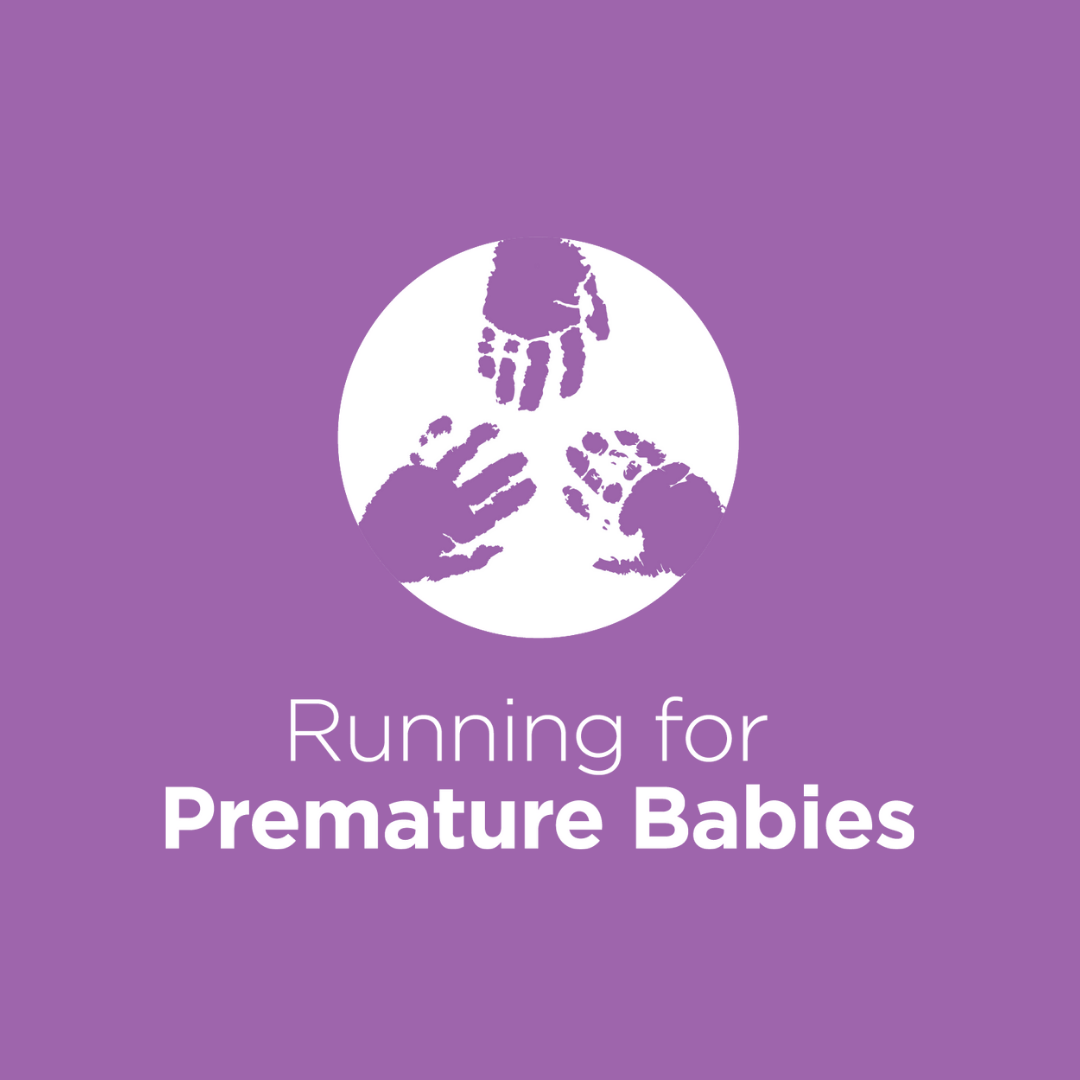 Sue Cantwell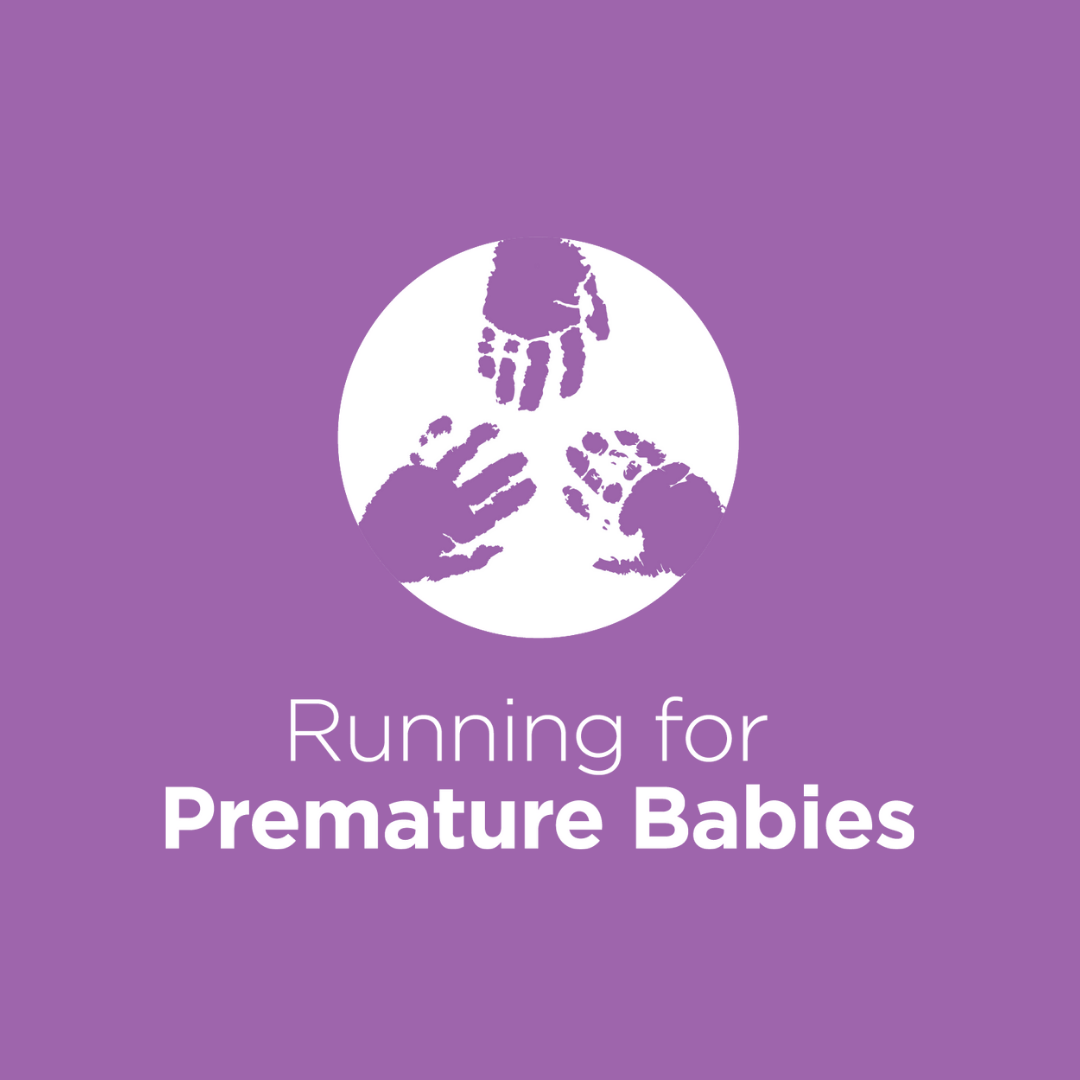 Chris Corless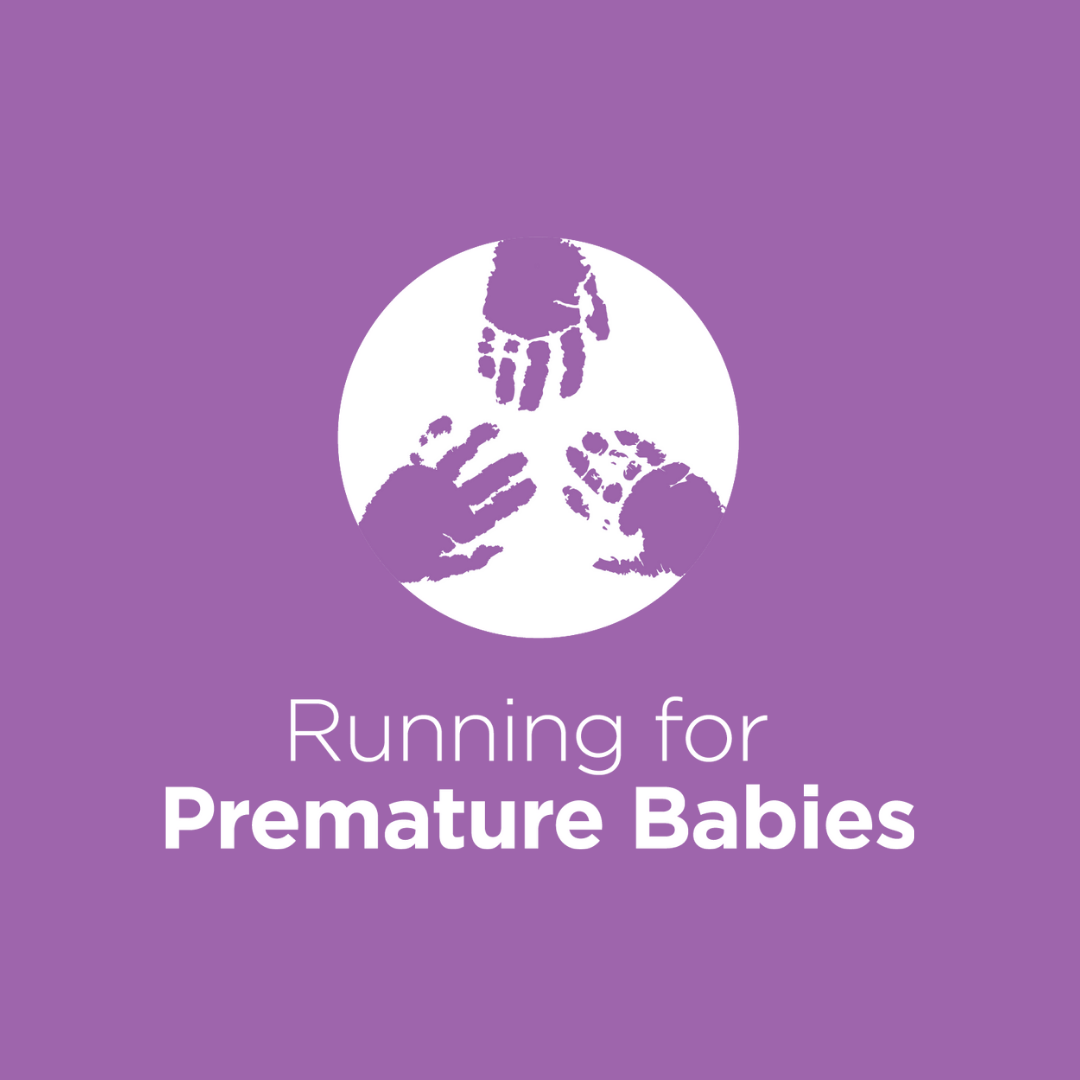 Tam Luu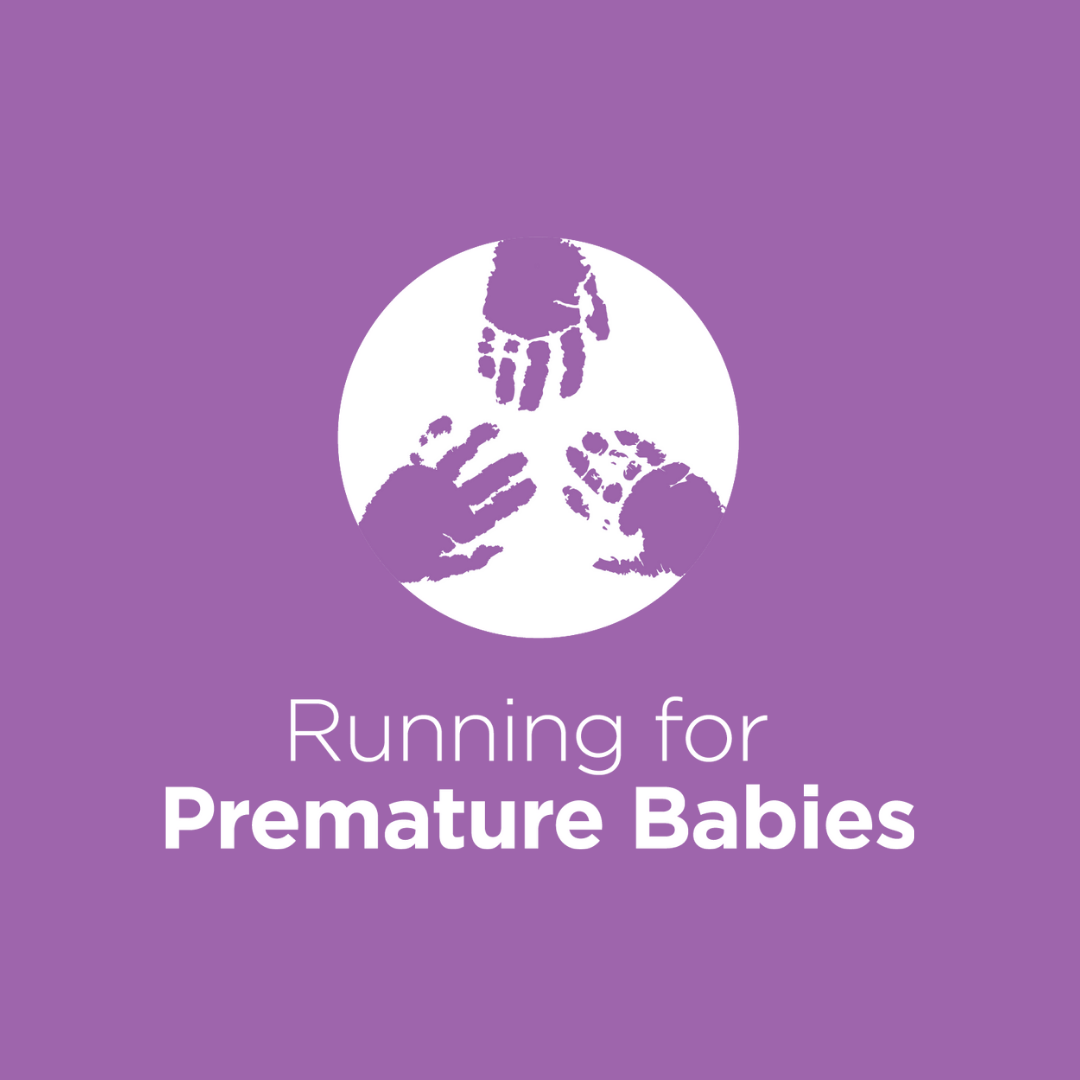 Olga O'brien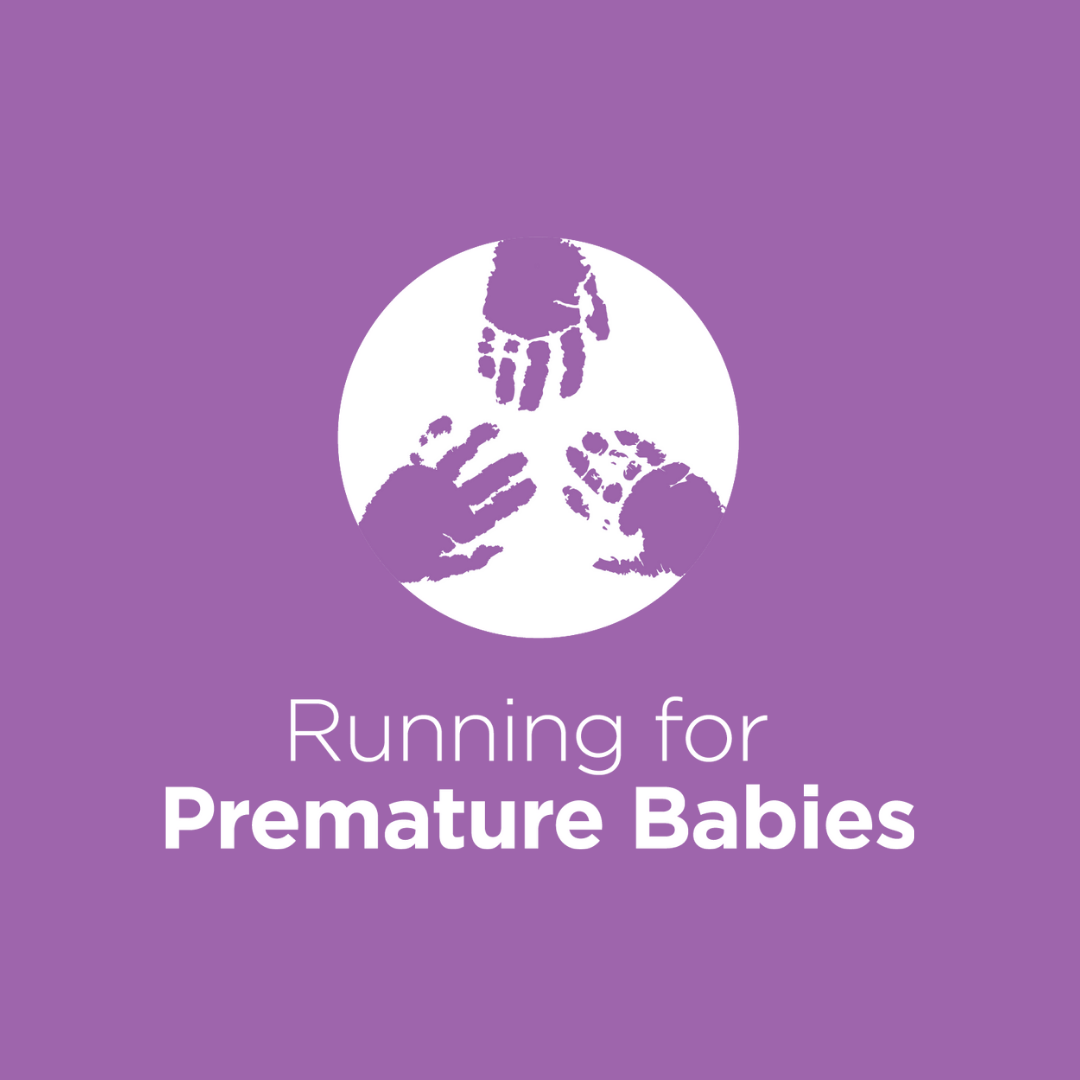 Shona, Finn & Maggie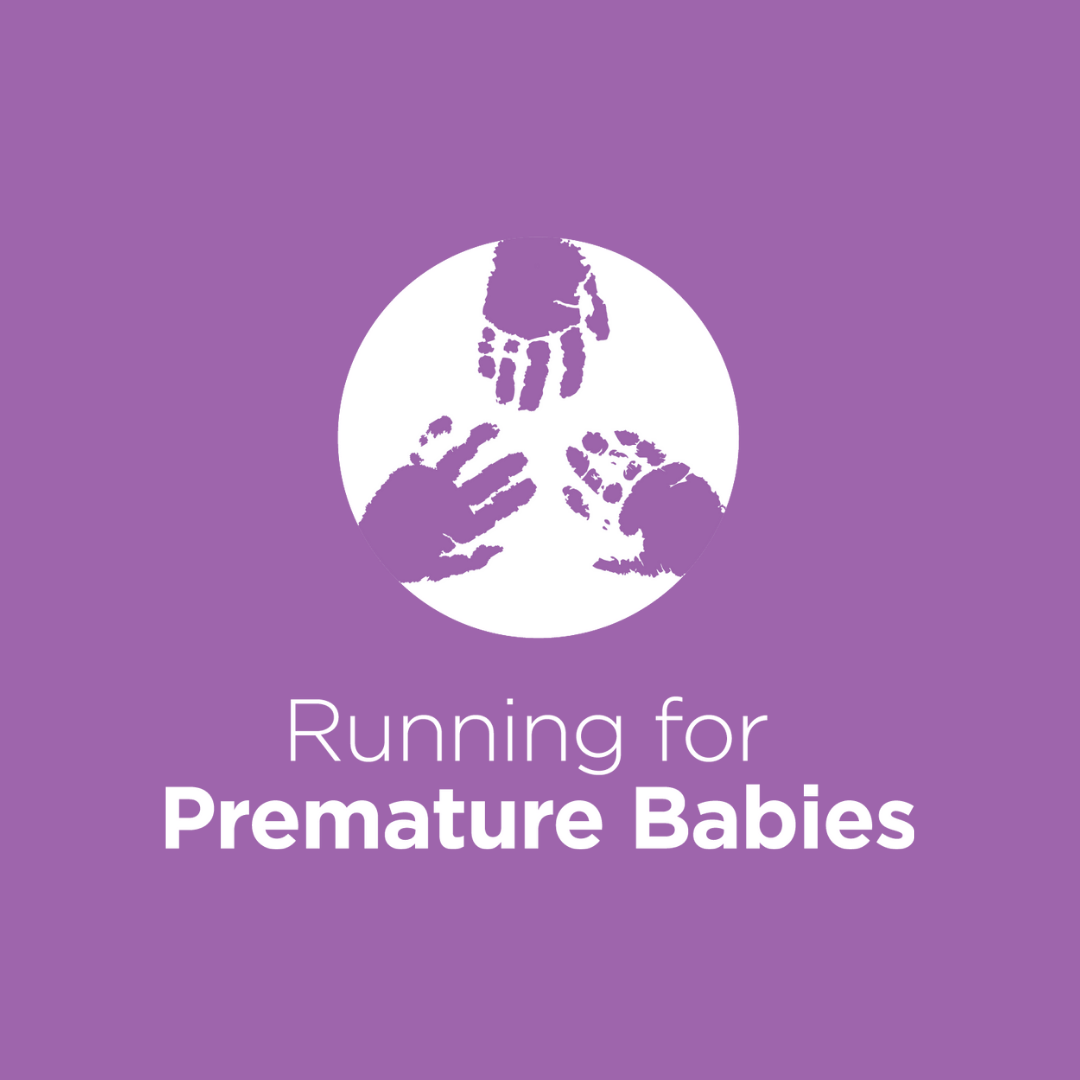 Scott Gilbert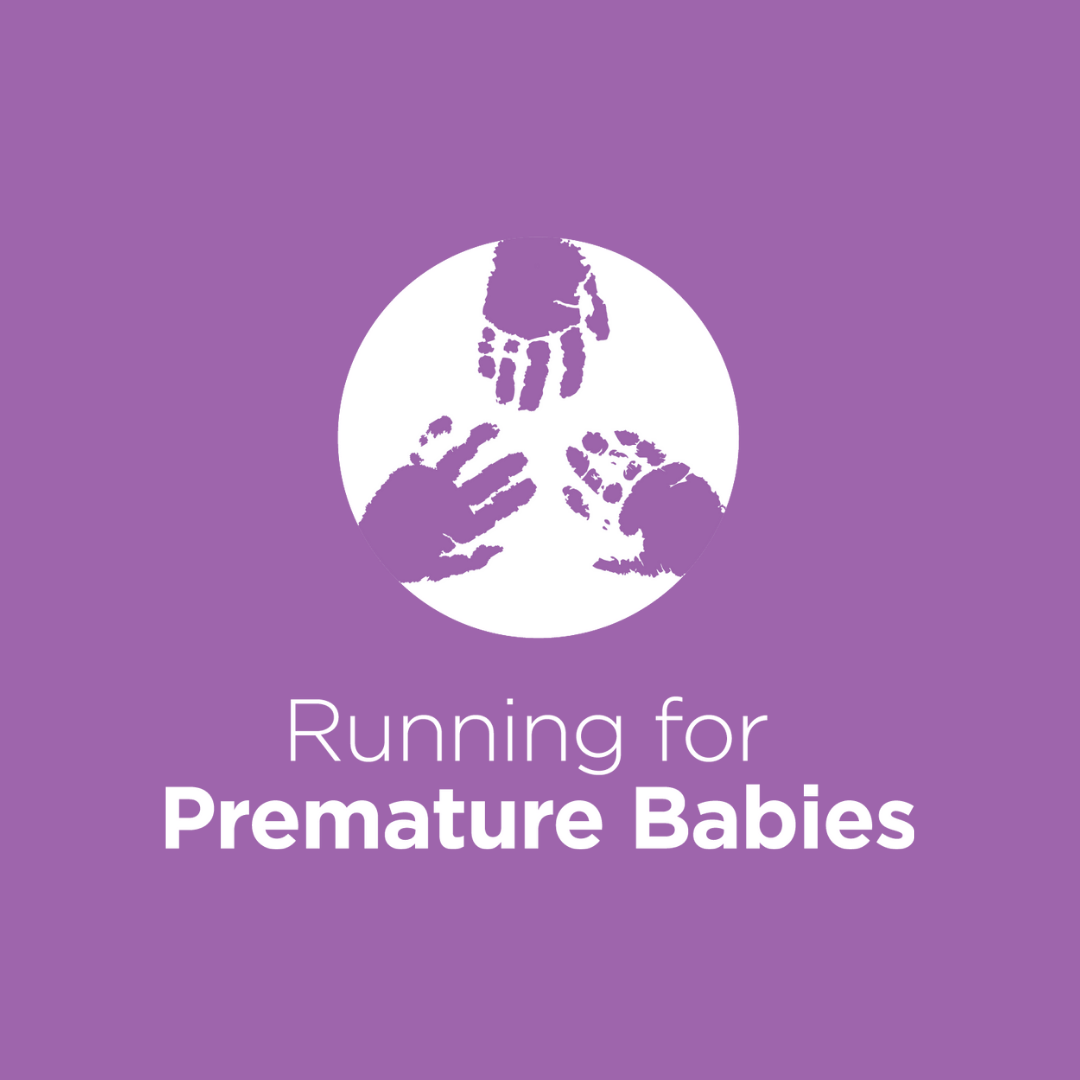 Vanessa Unwin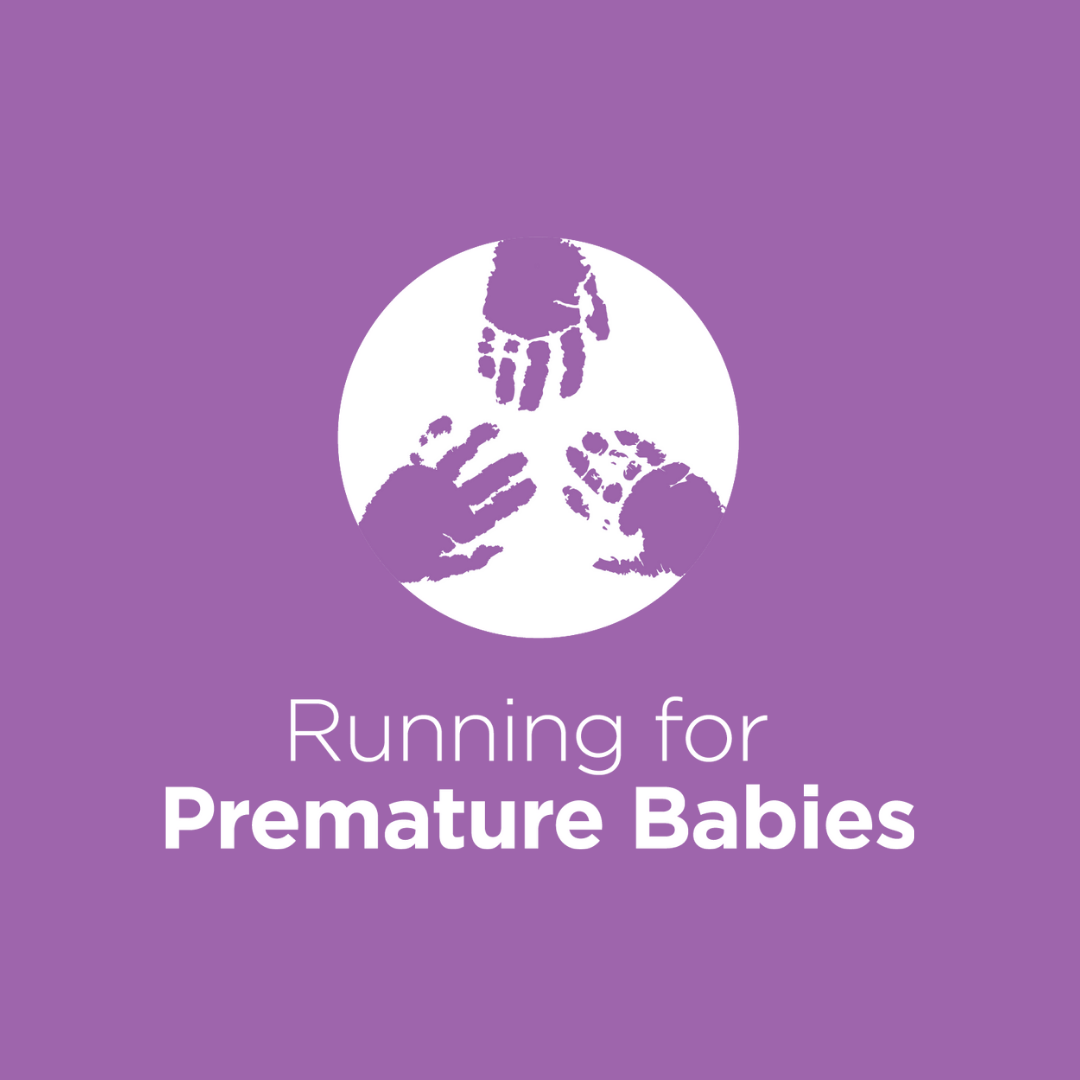 Kimberlie Dean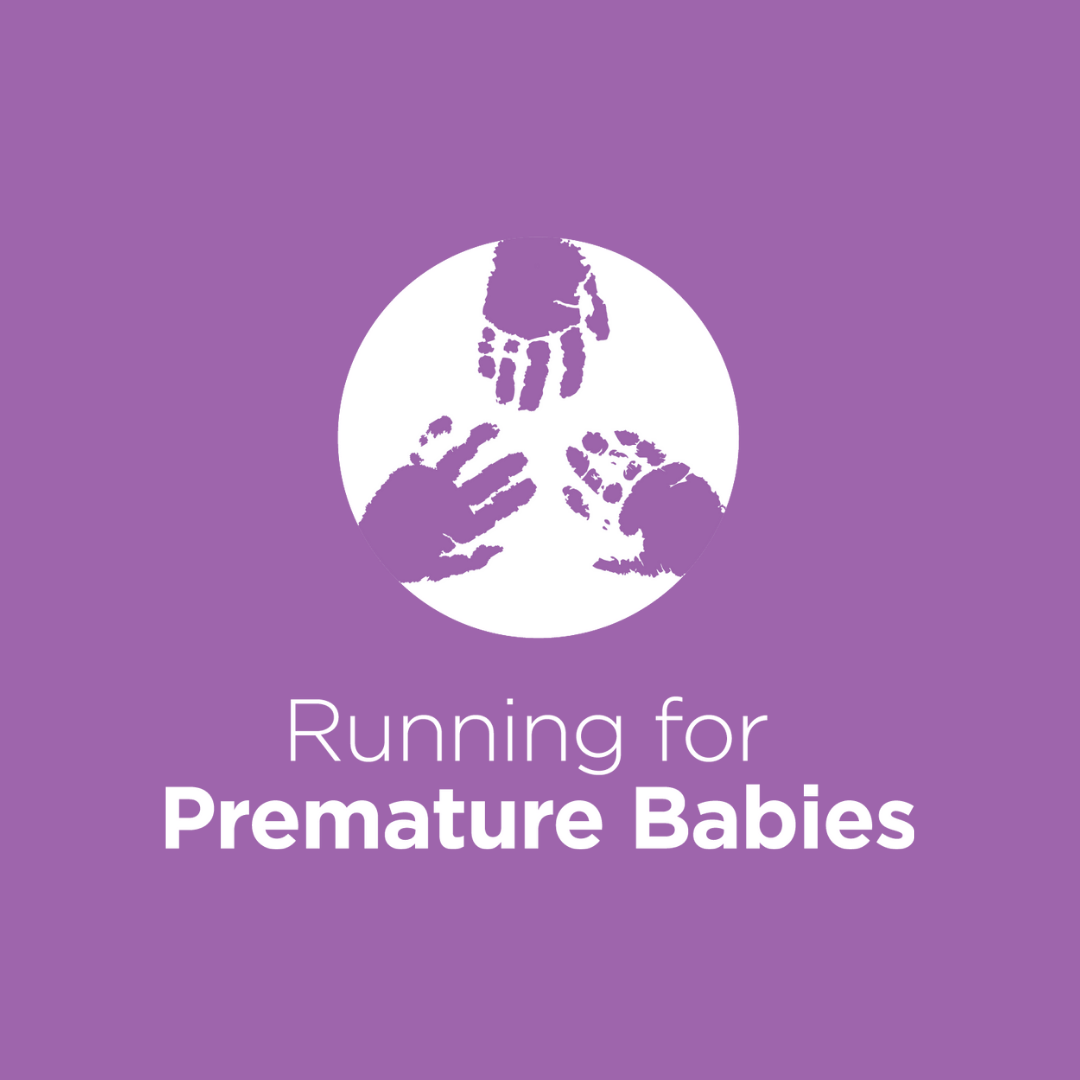 David Burns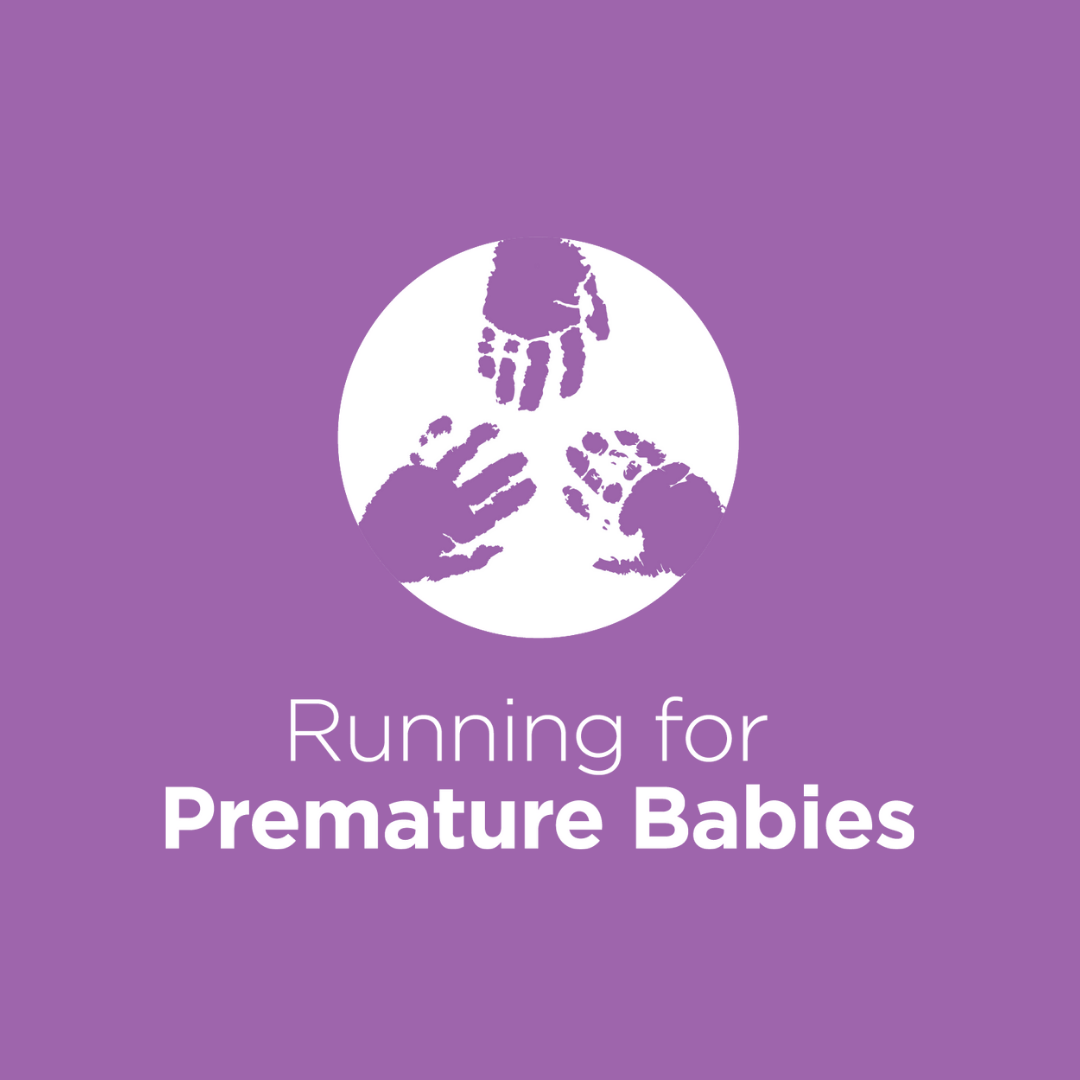 Michelle Smith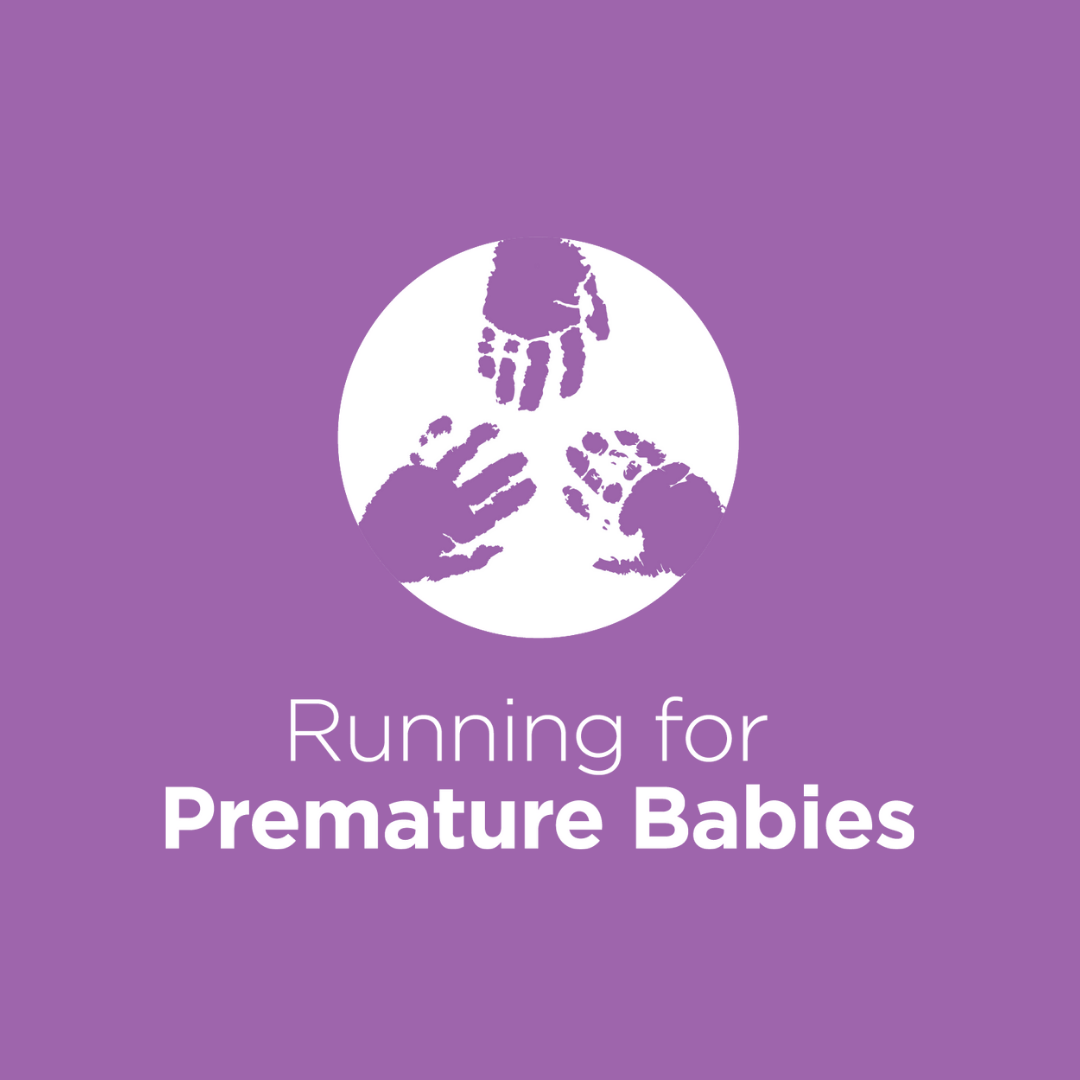 Michael Salter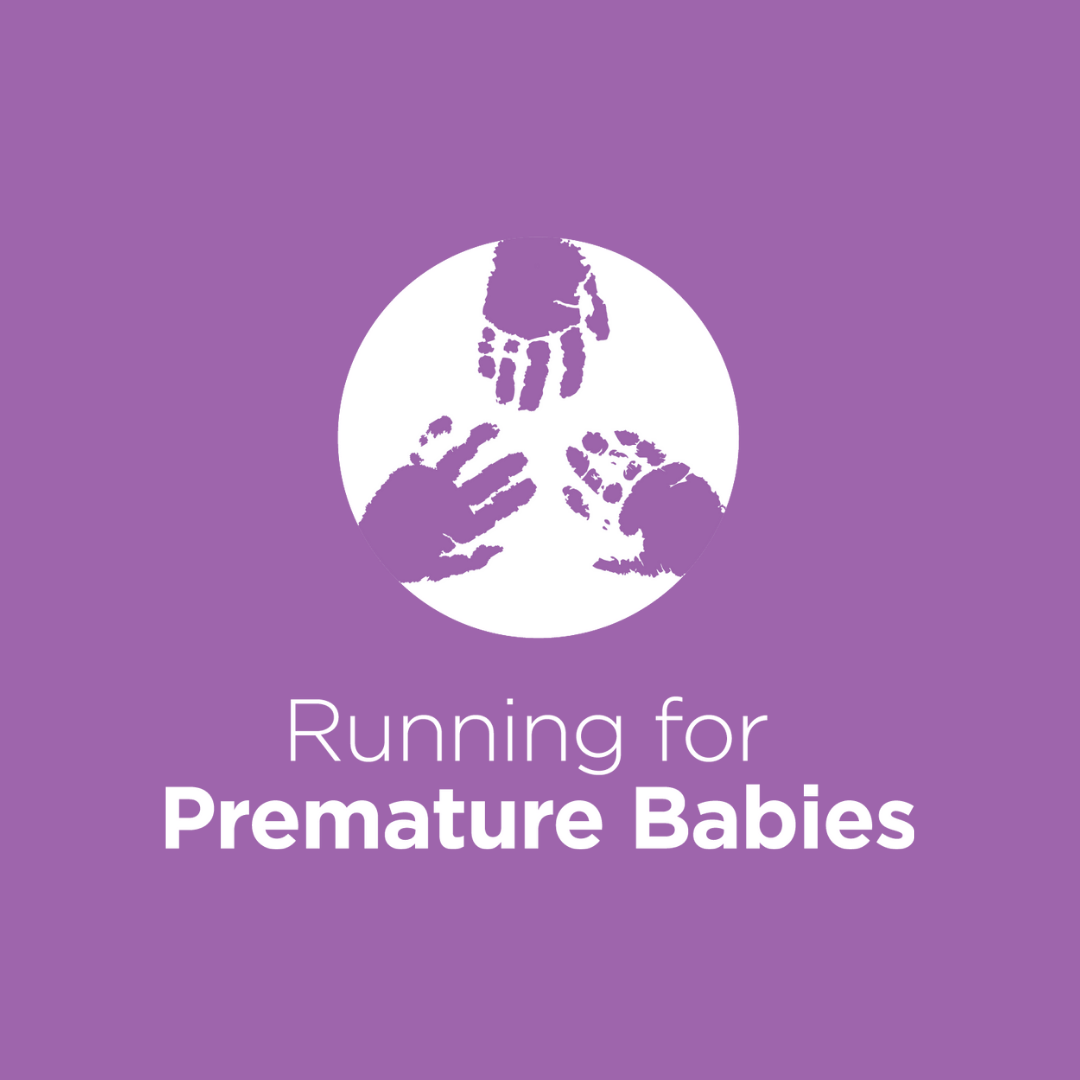 Jack De Groot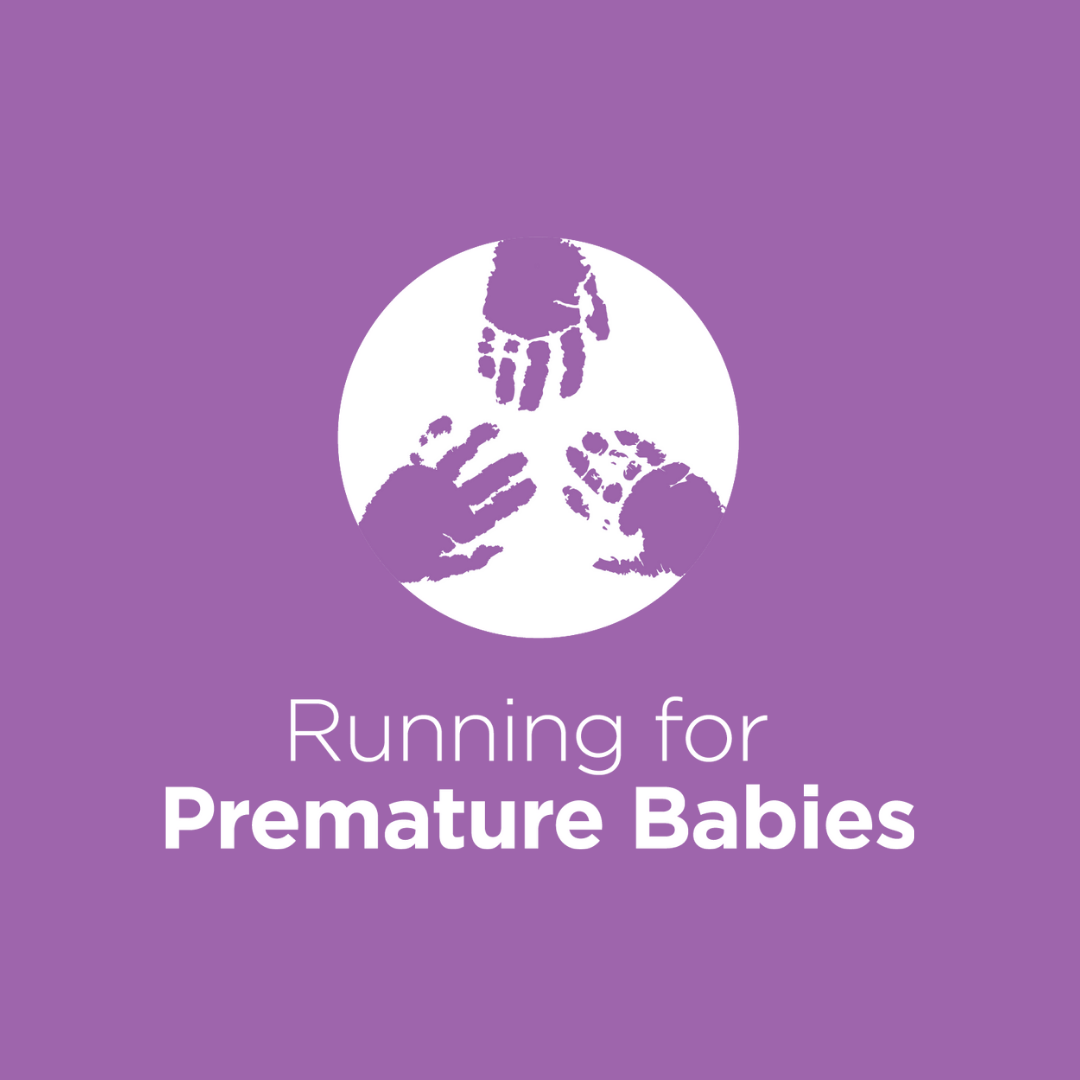 Rachel Bowes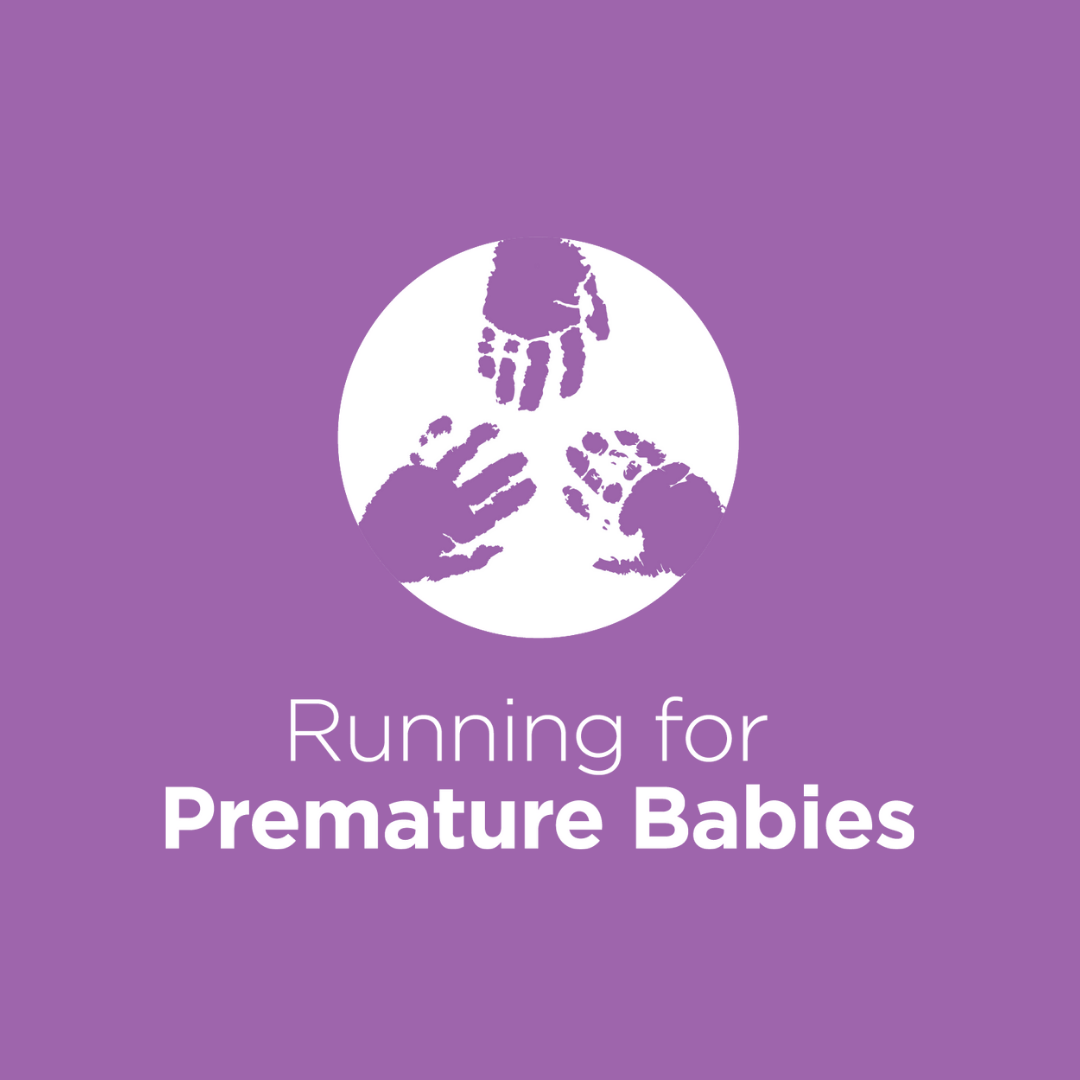 Jae Lee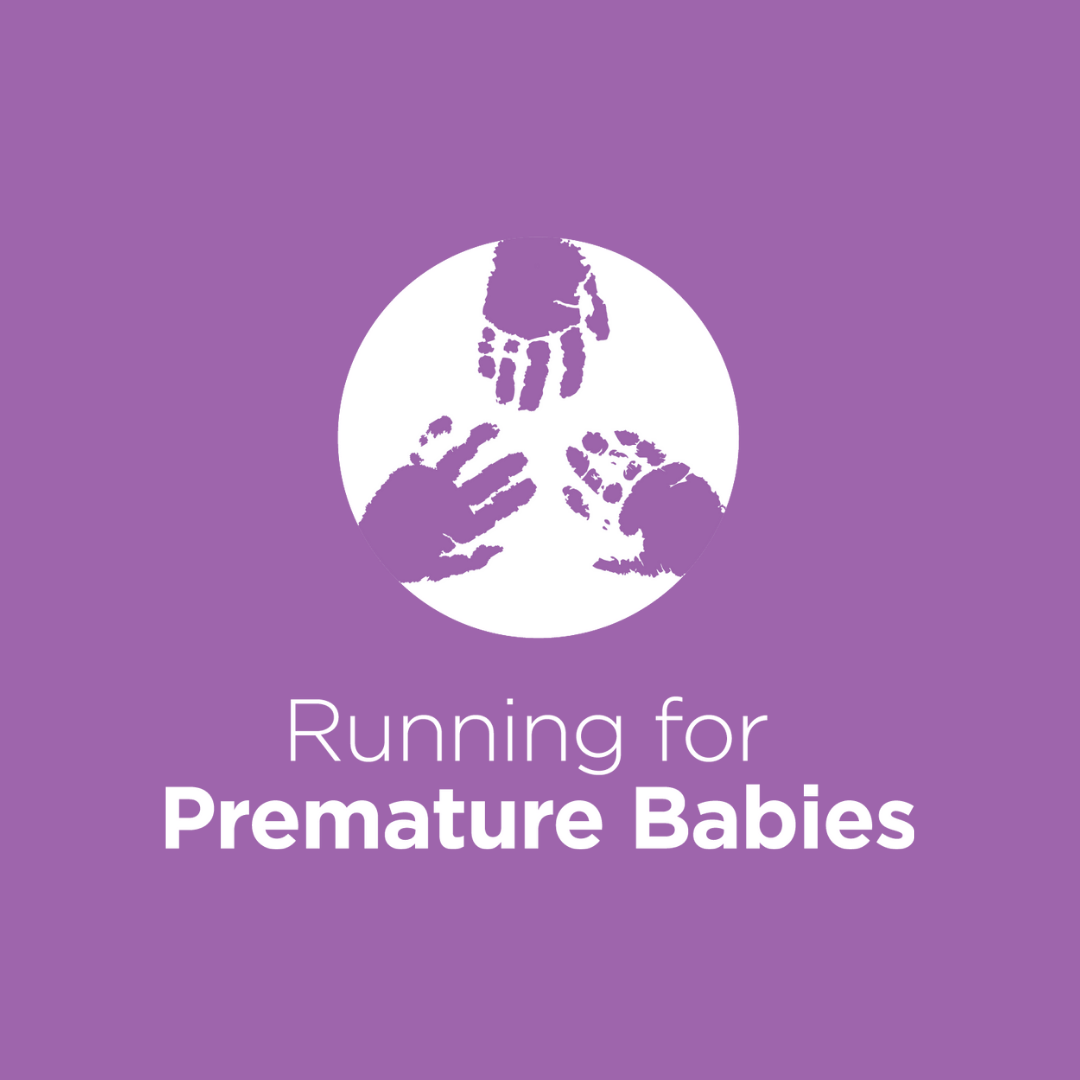 Hanna H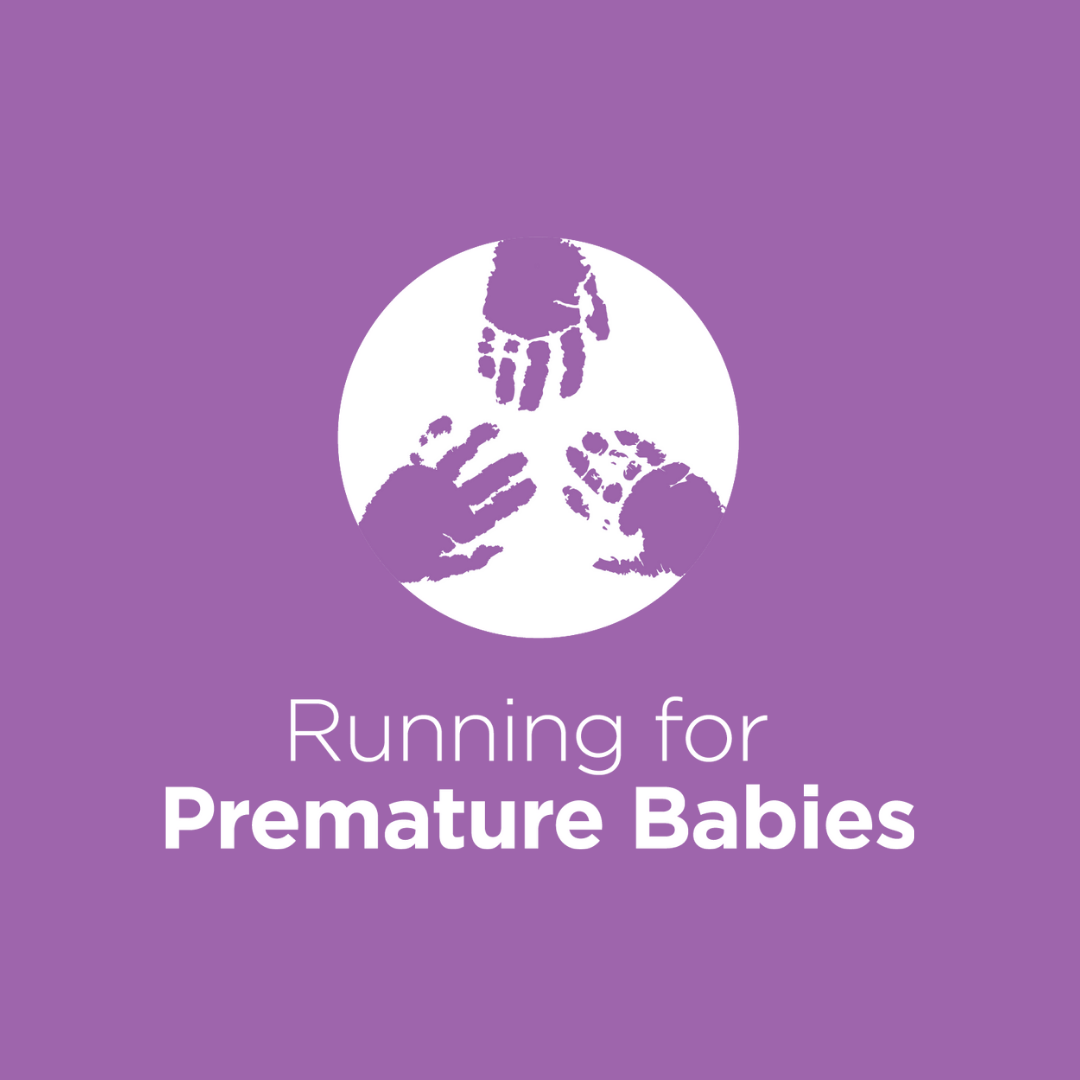 Frances , Dave & Mila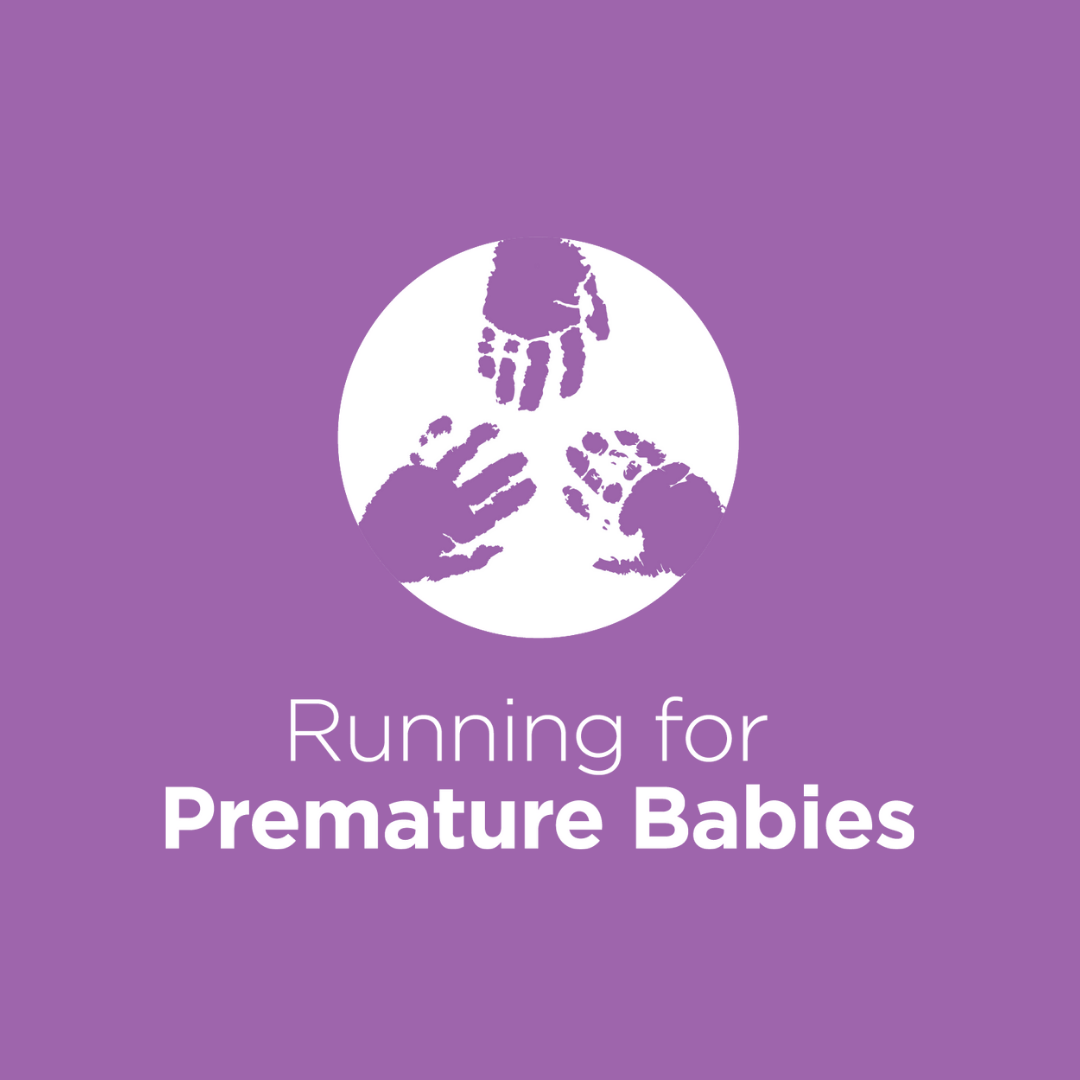 Rita Joe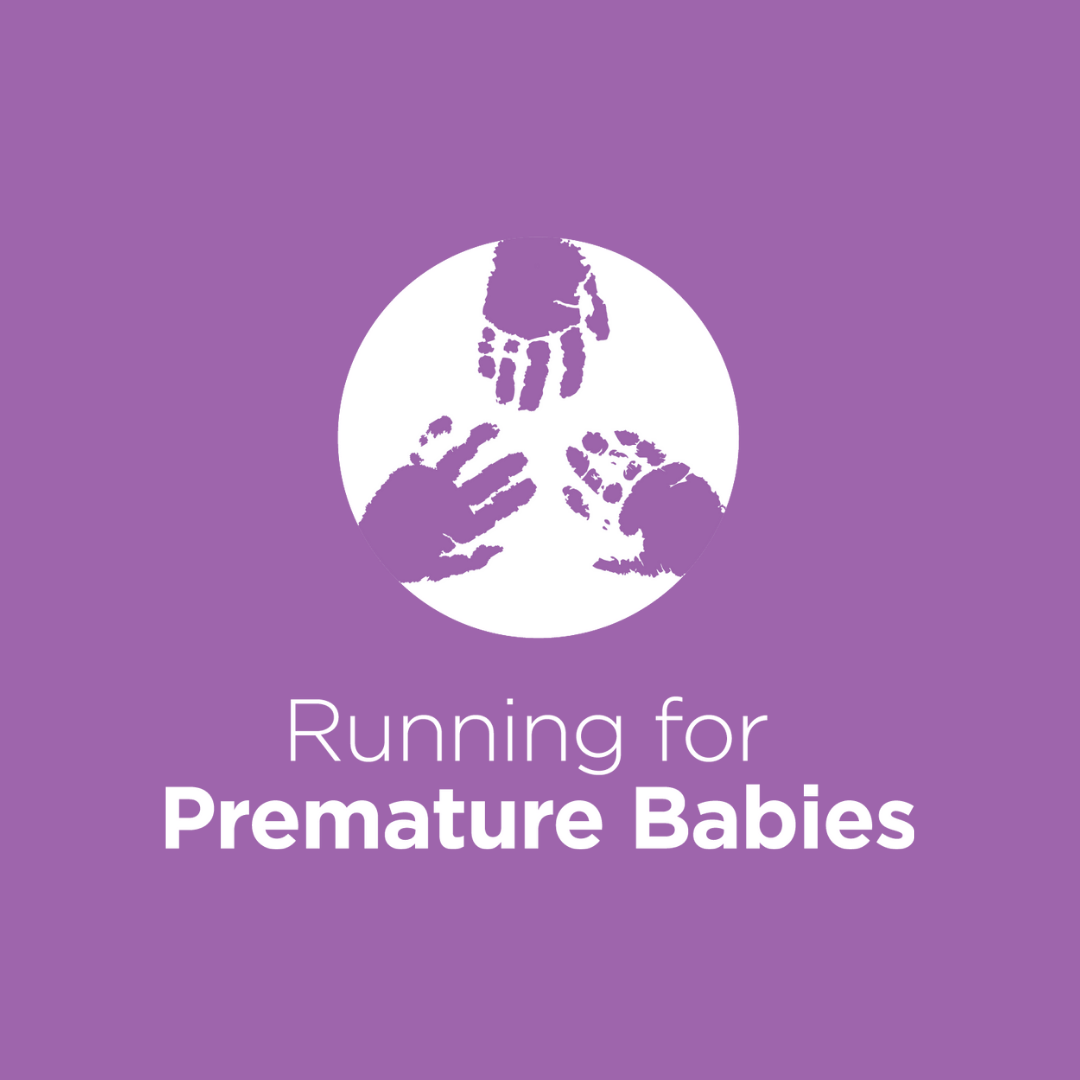 Bill, Alex, Samuel & Olivia Nassar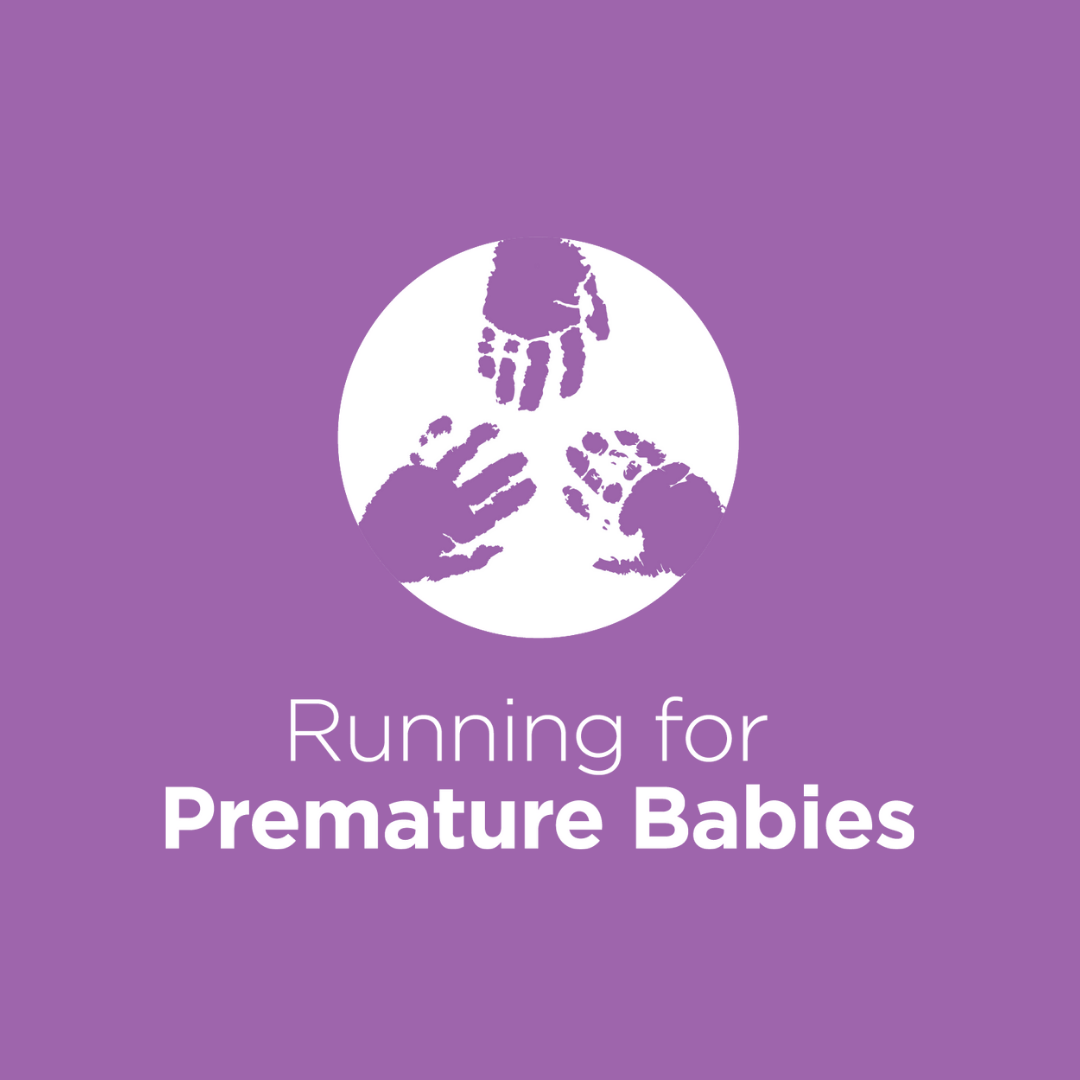 Denise Owen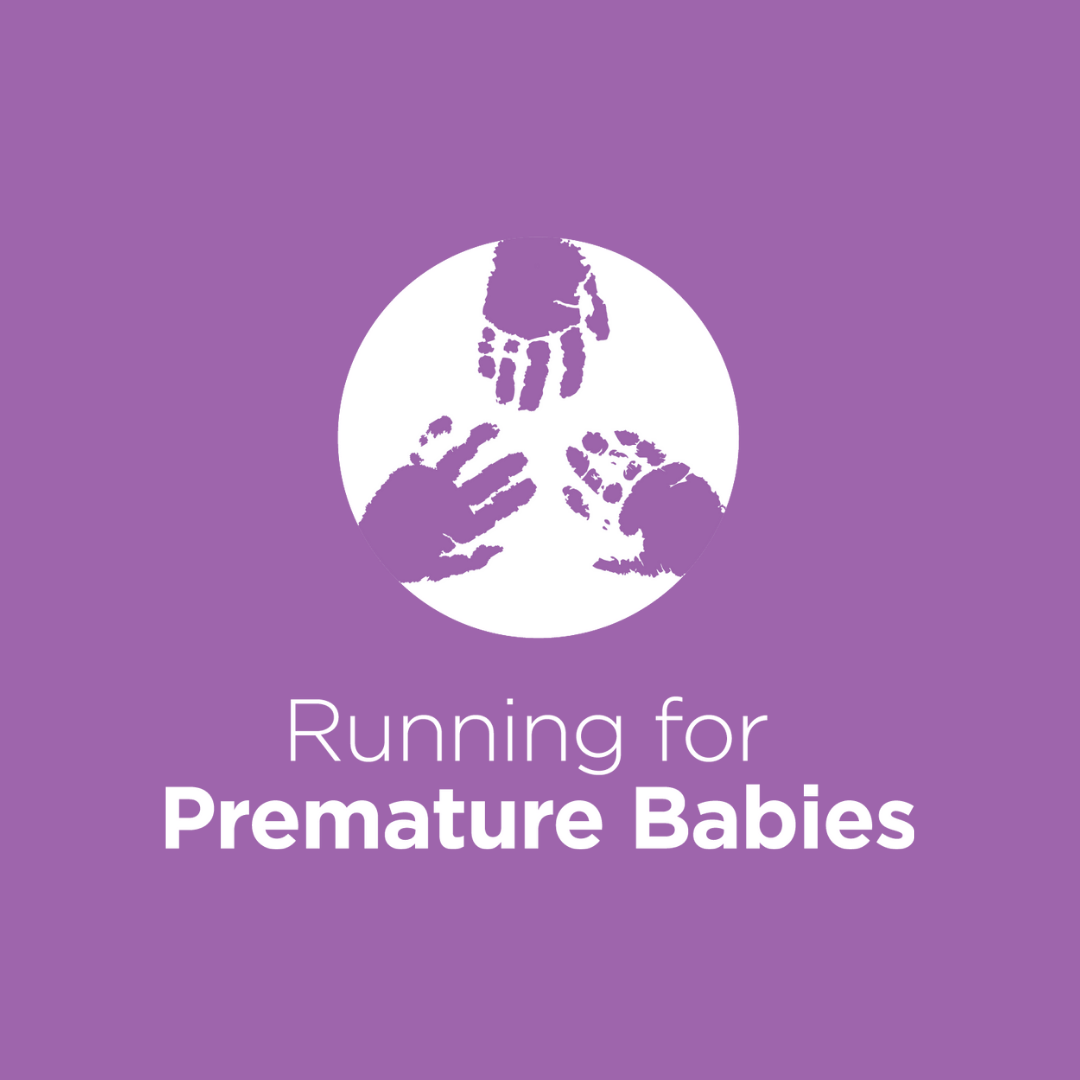 Duke Pireh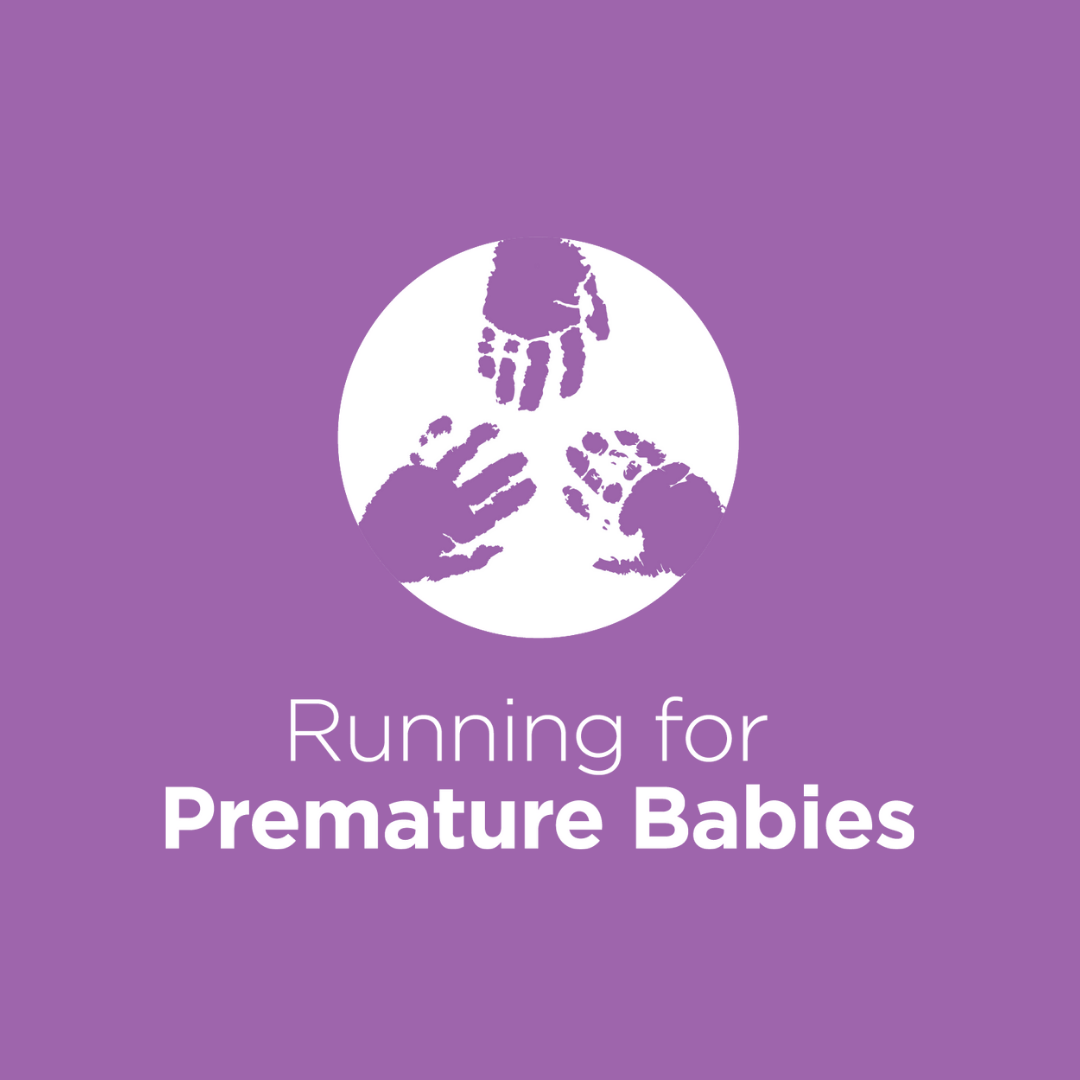 Jon, Amanda, Amelia & Preston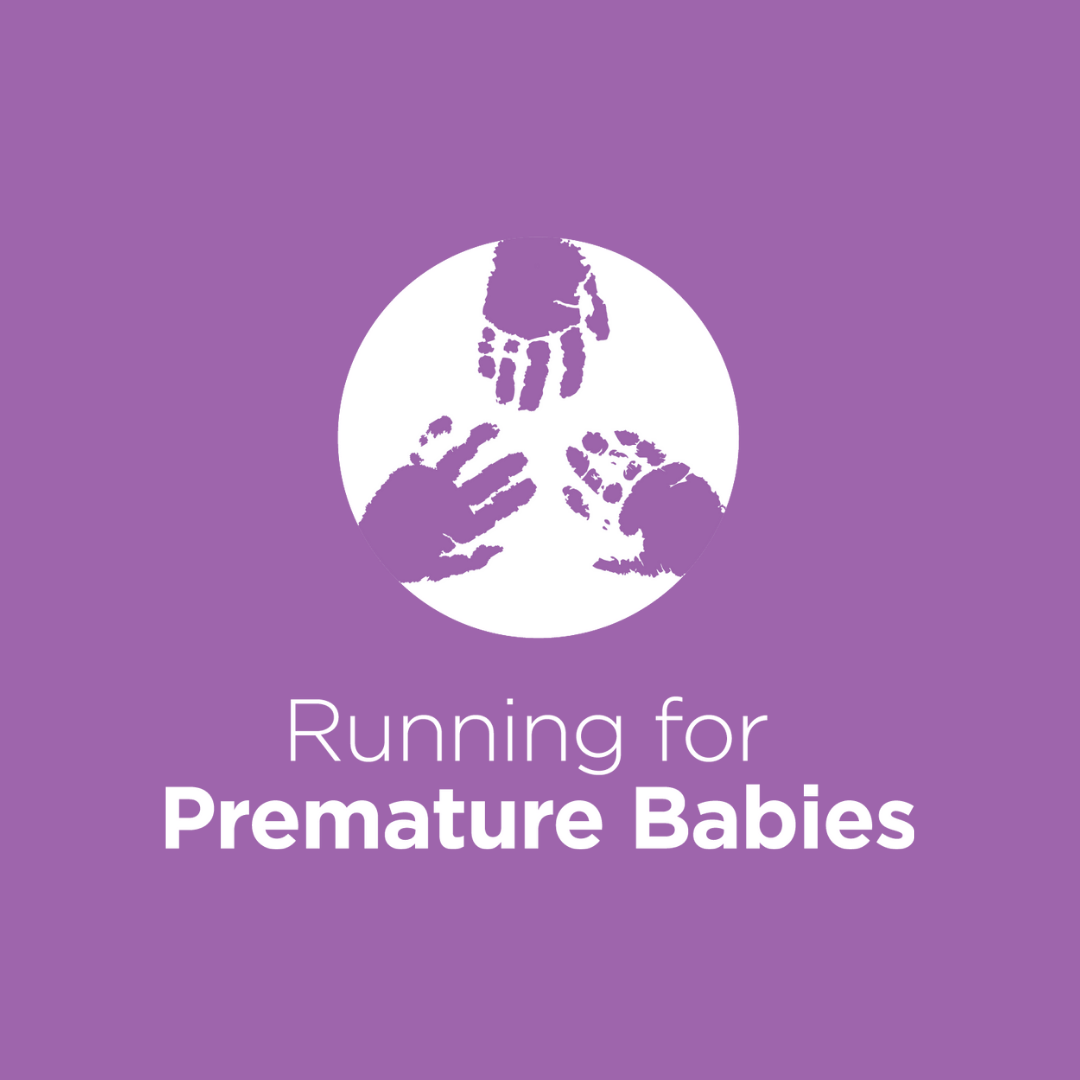 Samantha Elder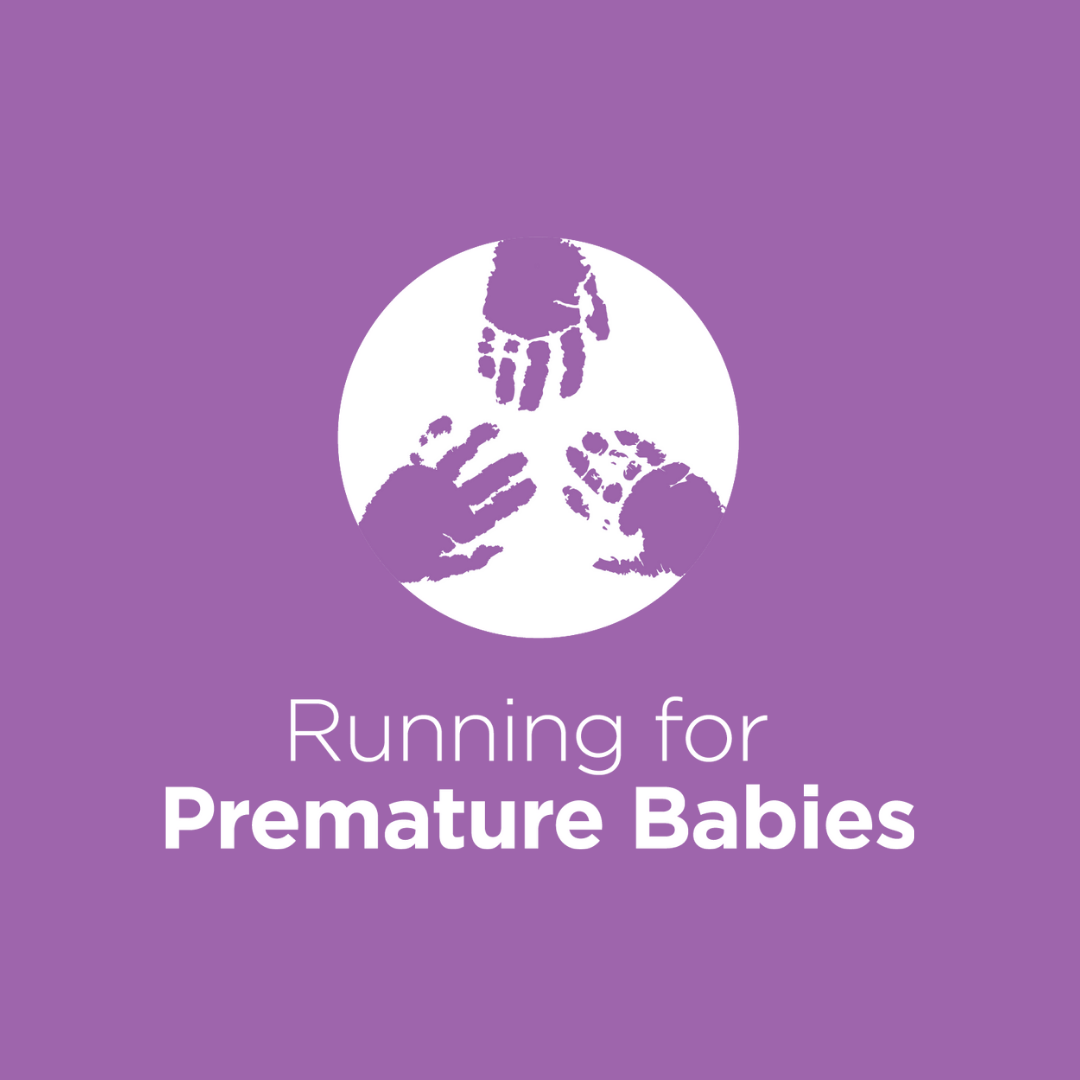 Ben Edwards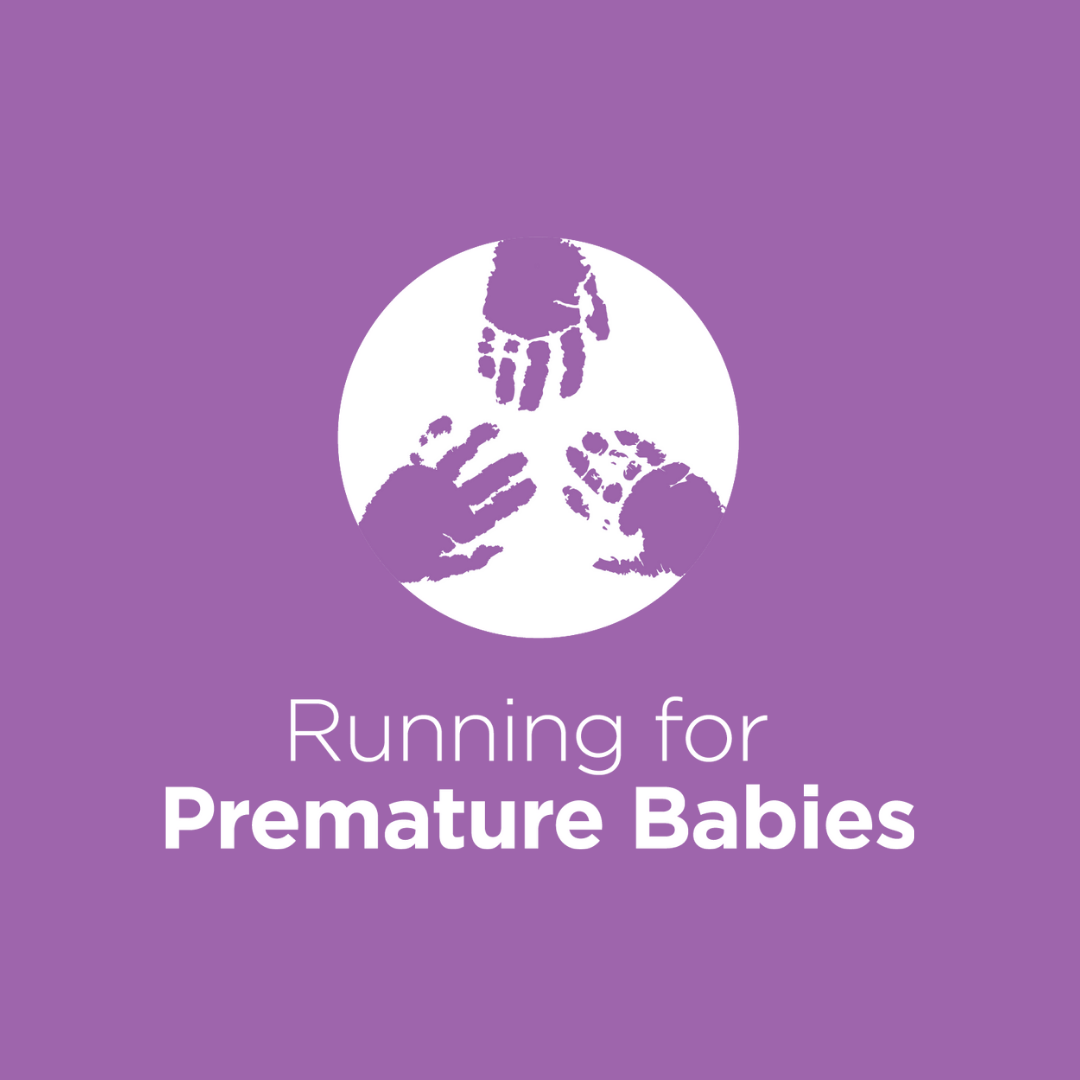 Stacey Cooper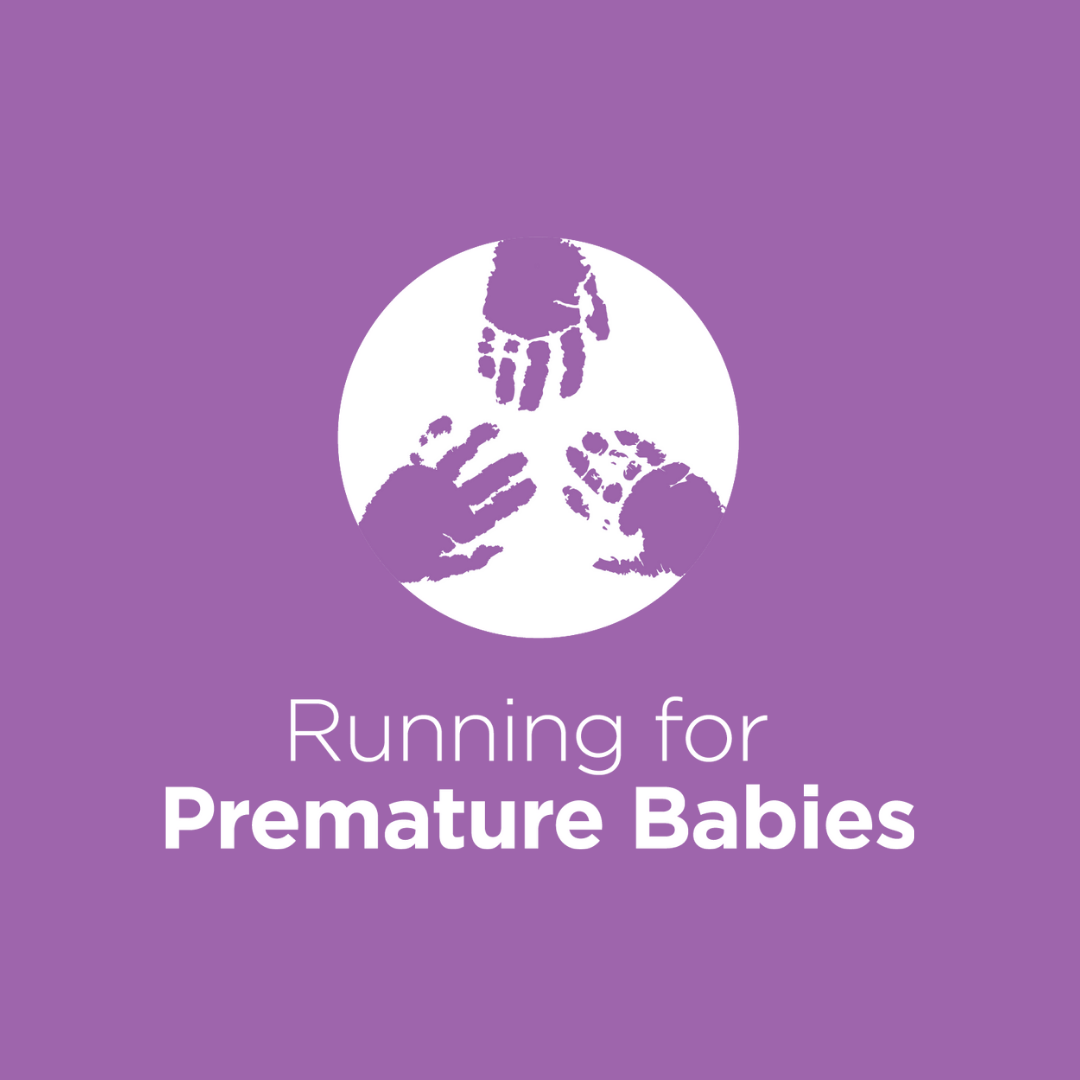 Strephon Billinghurst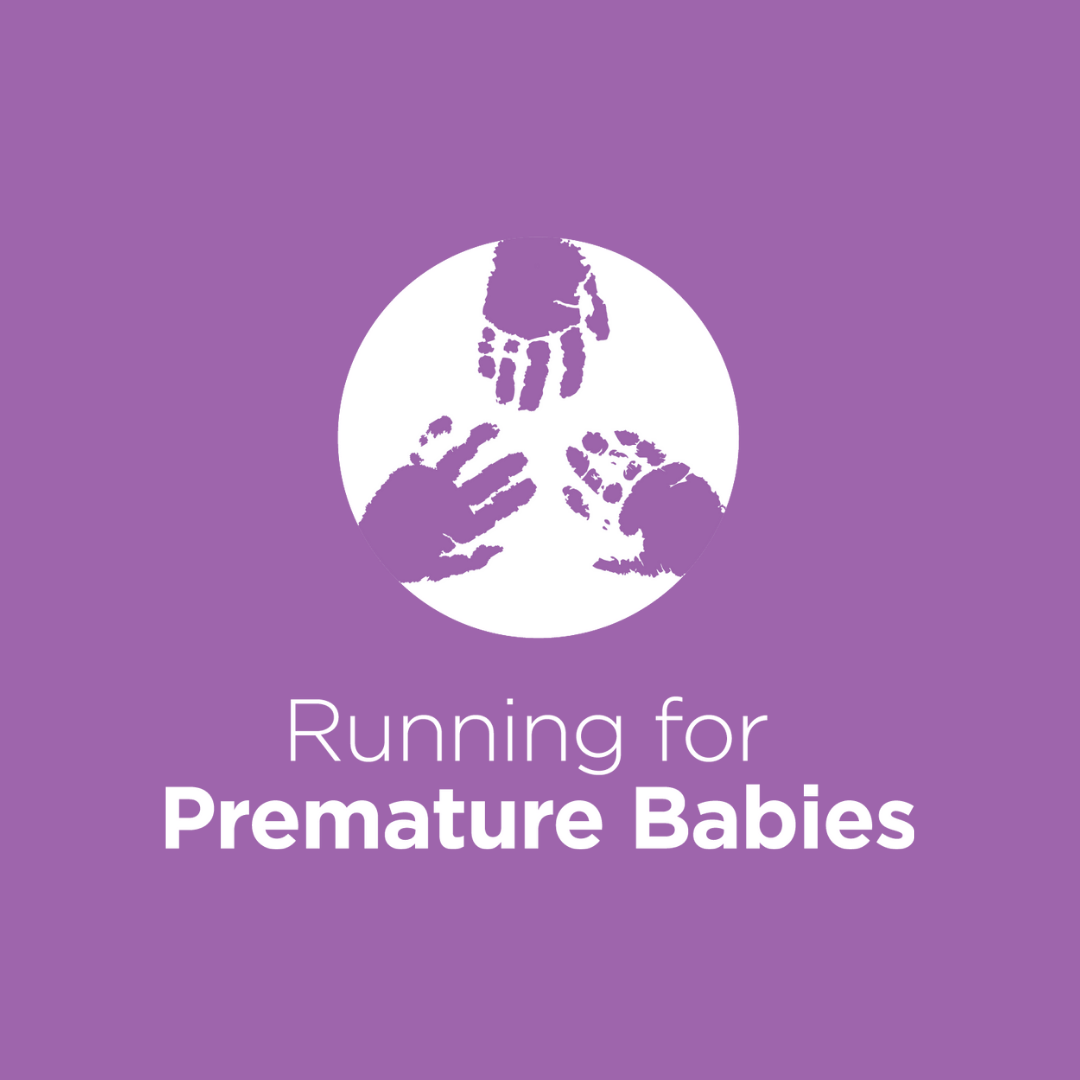 Megan R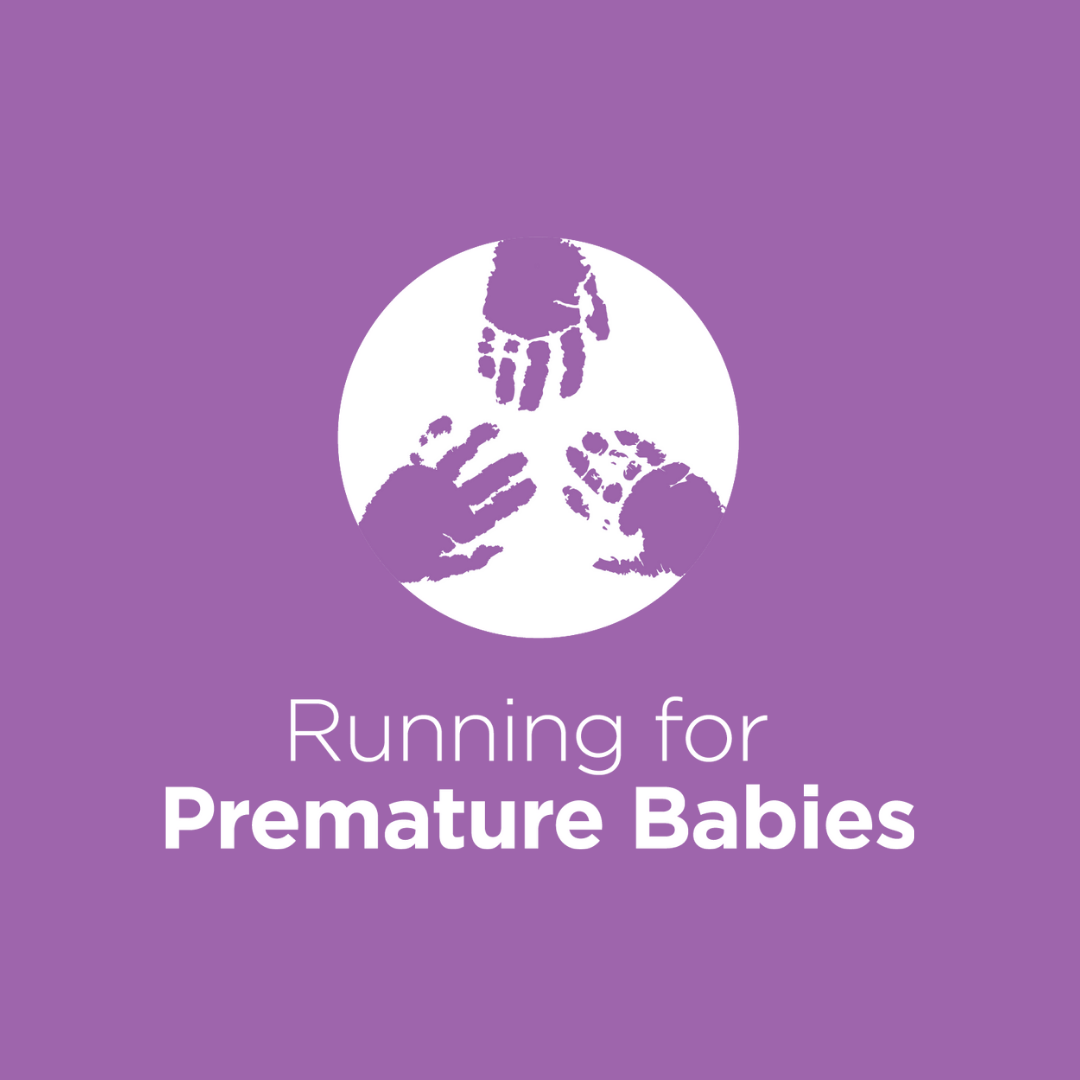 Sam Owens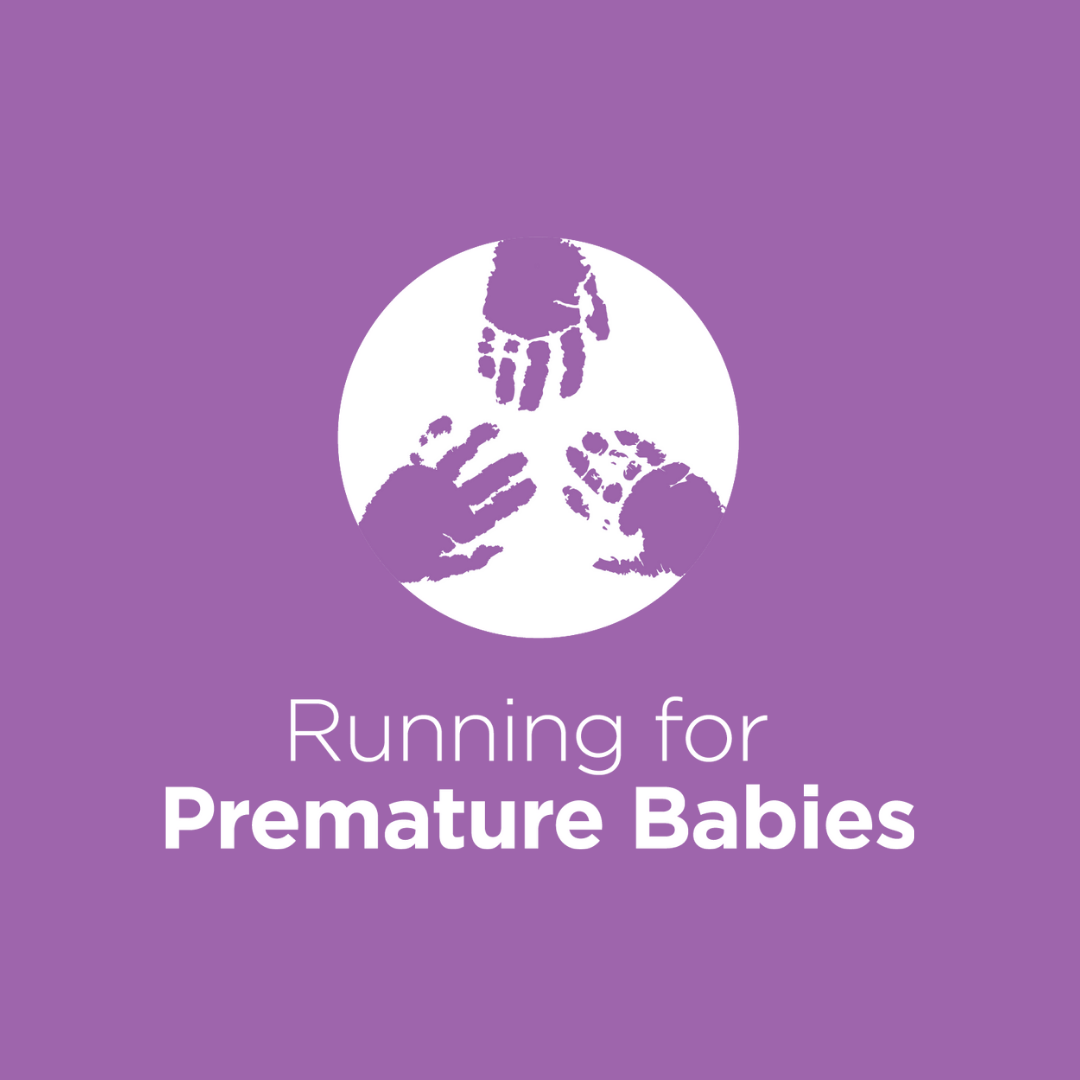 Tania Hoinville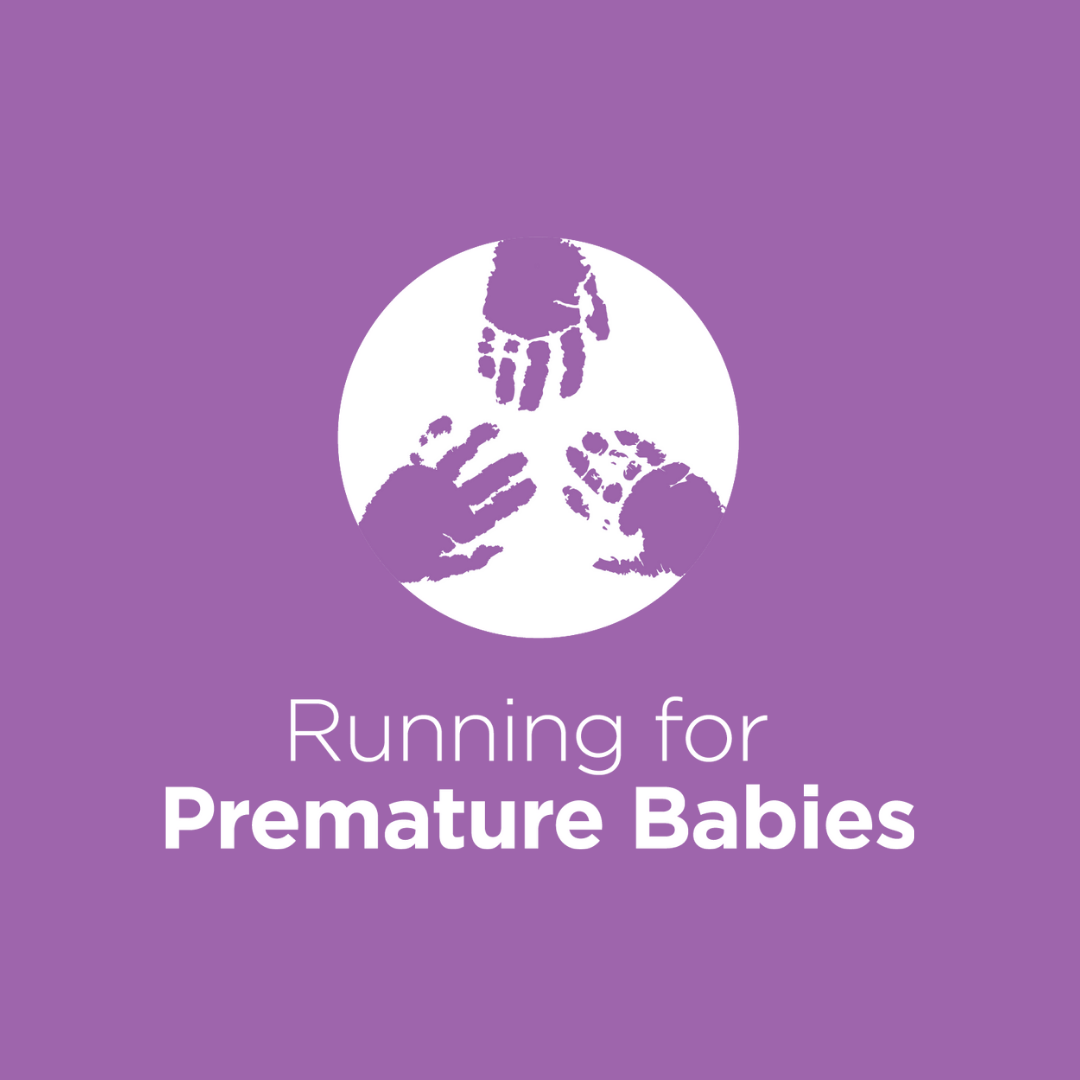 Lynch Family In Perth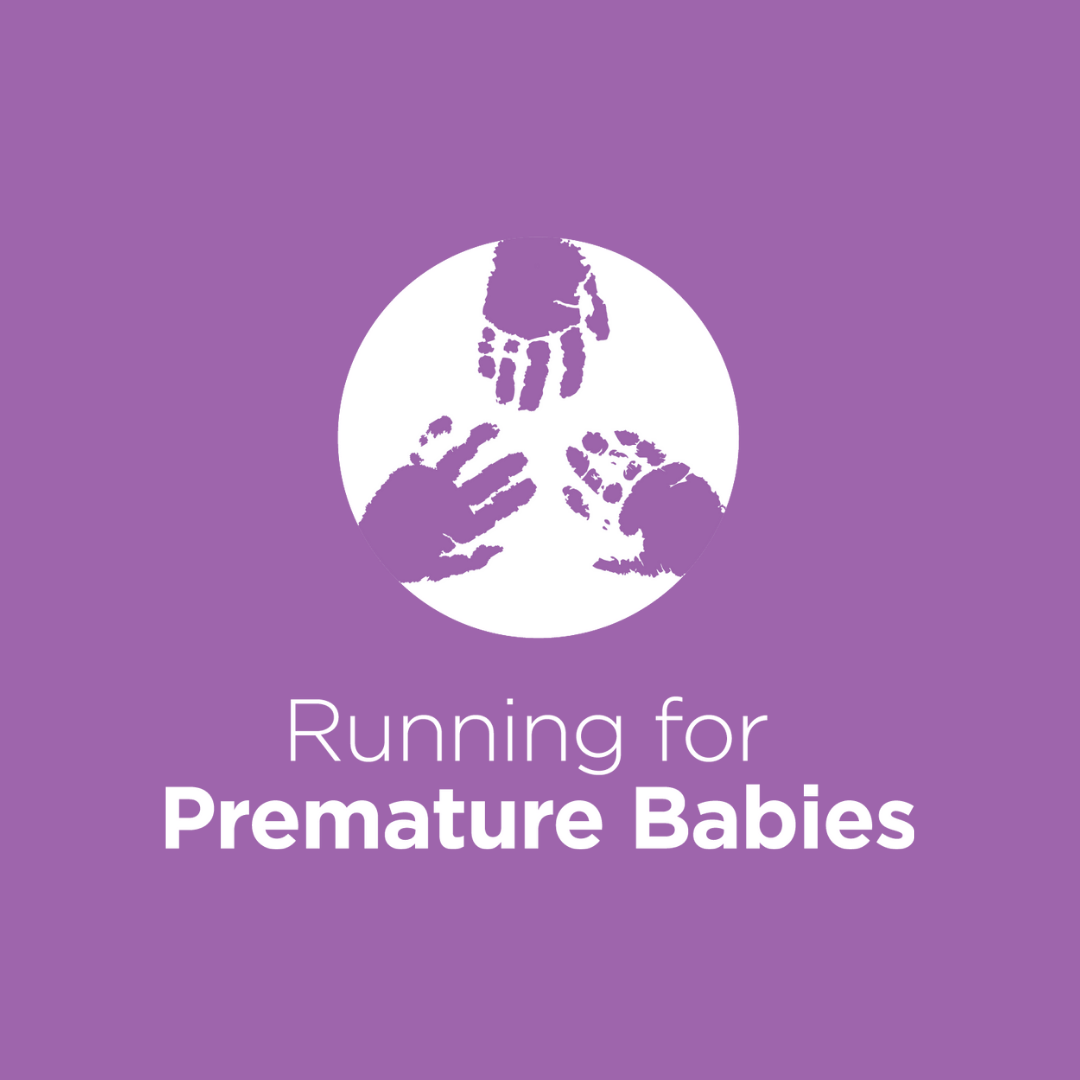 Sean O'connell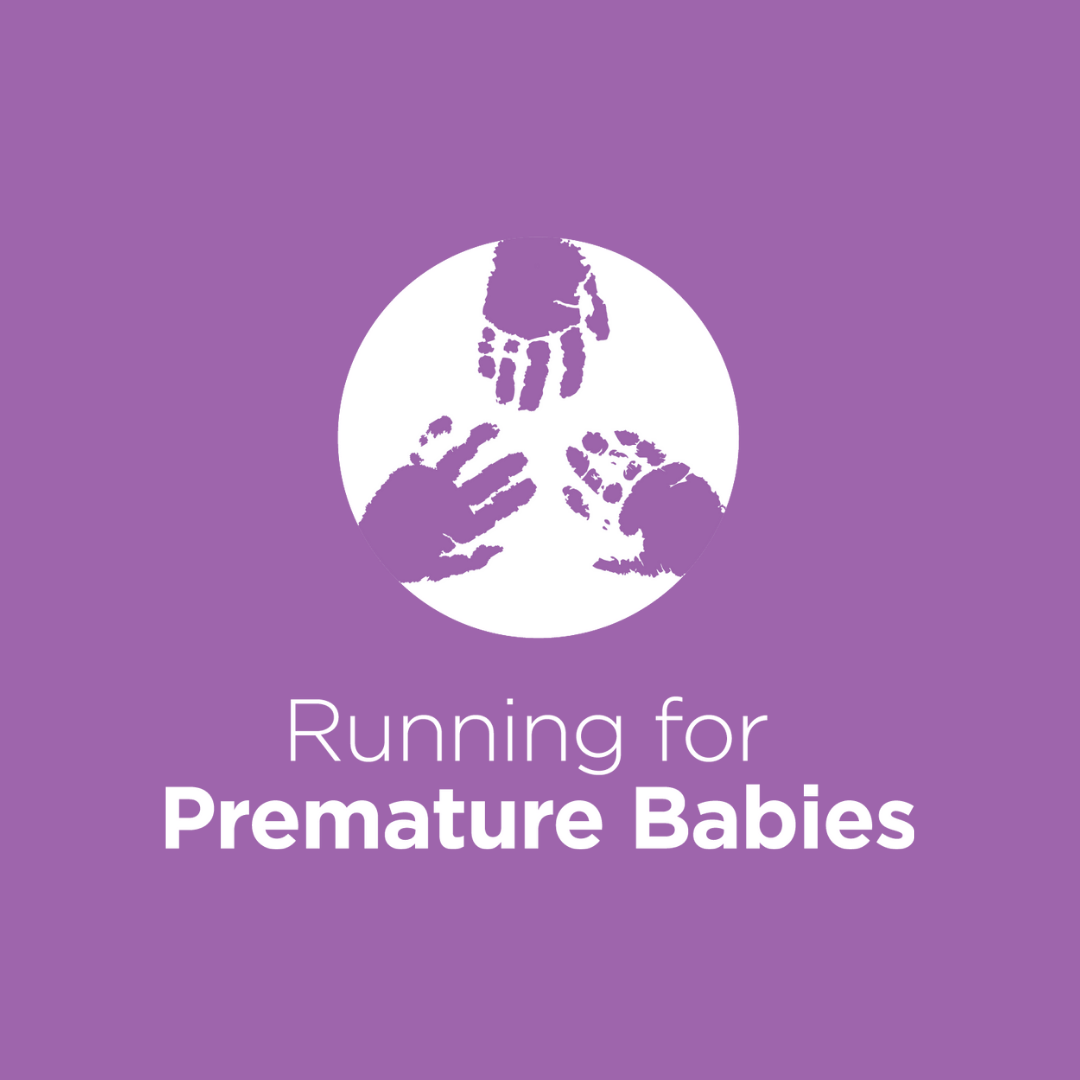 Linda Grace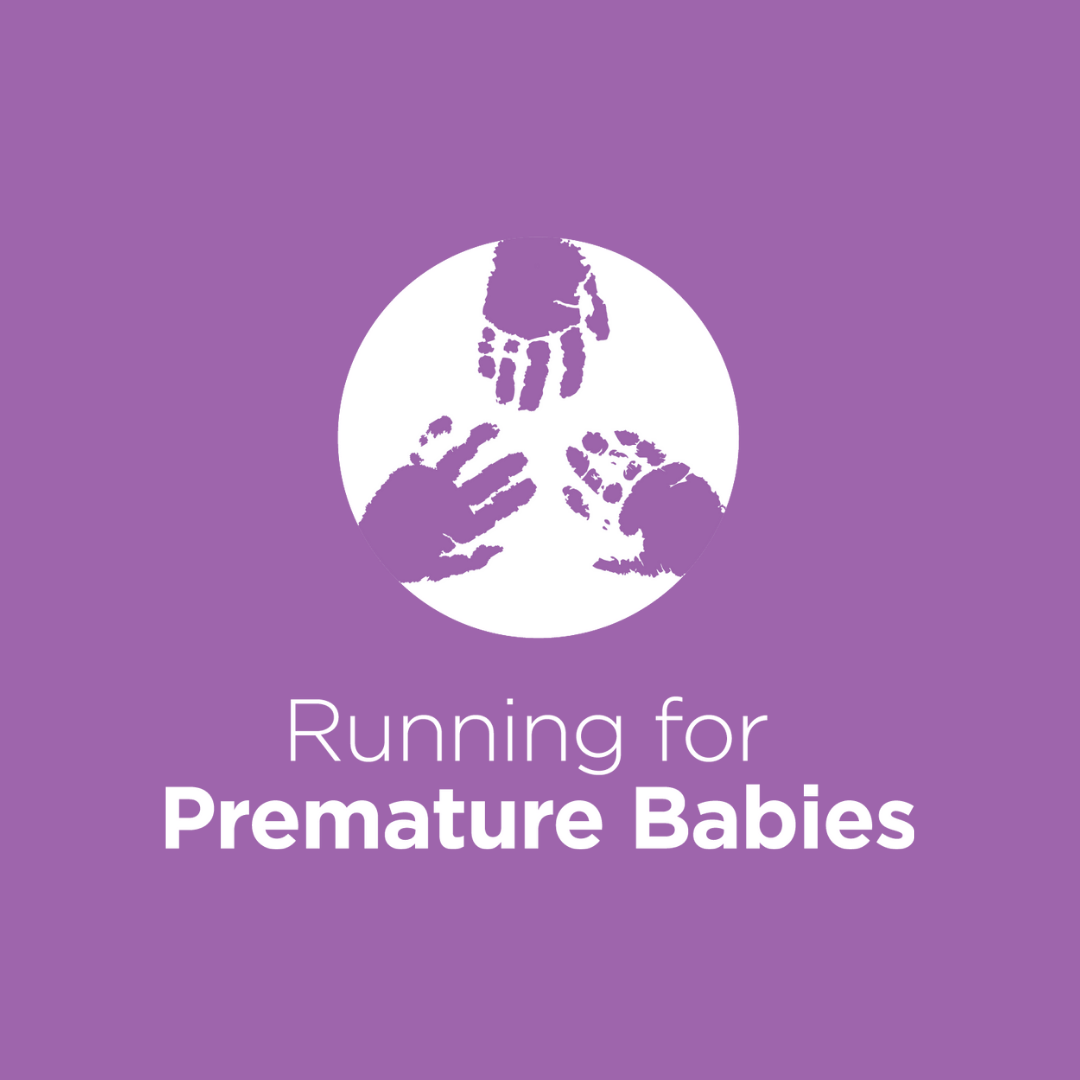 Vickie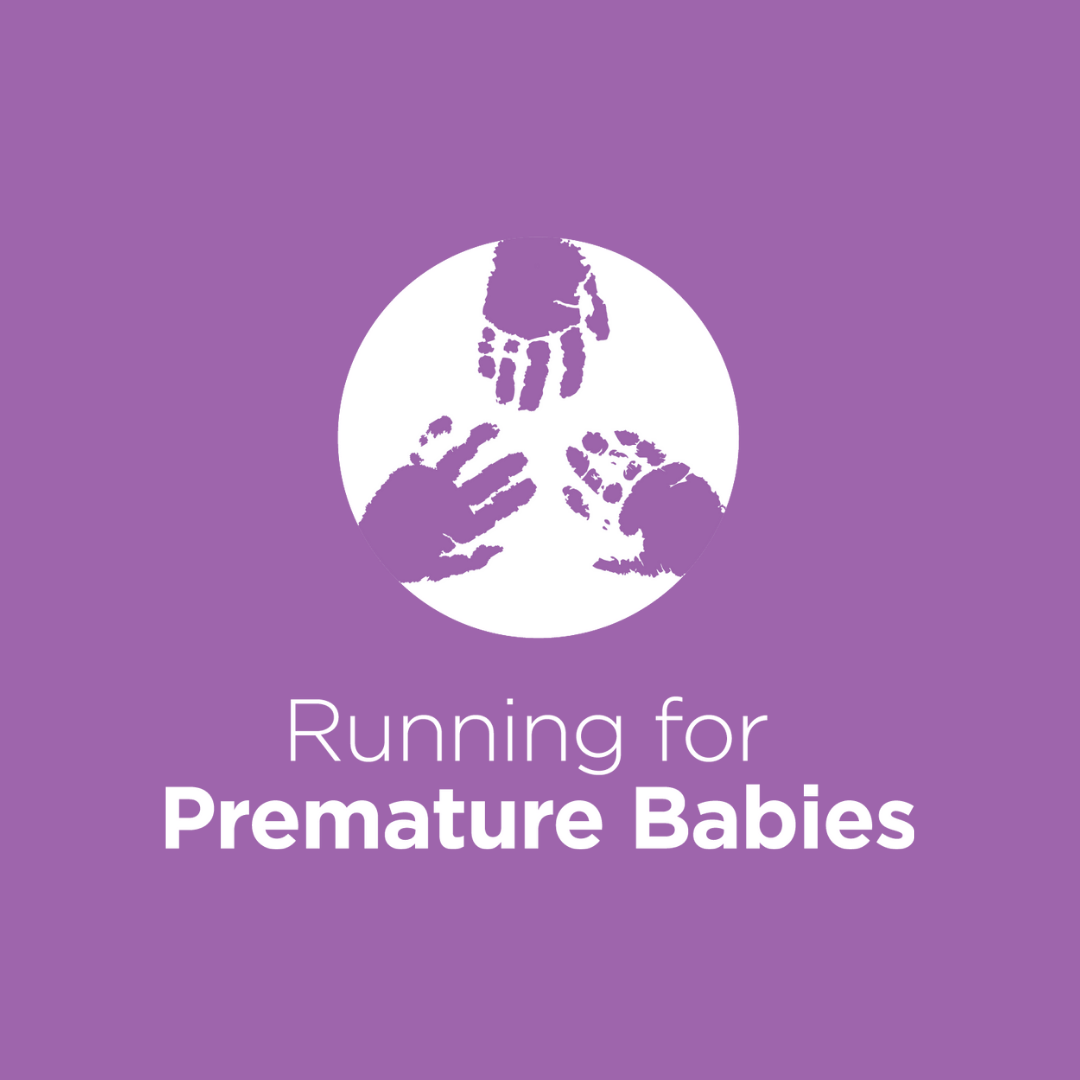 Sarah Barclay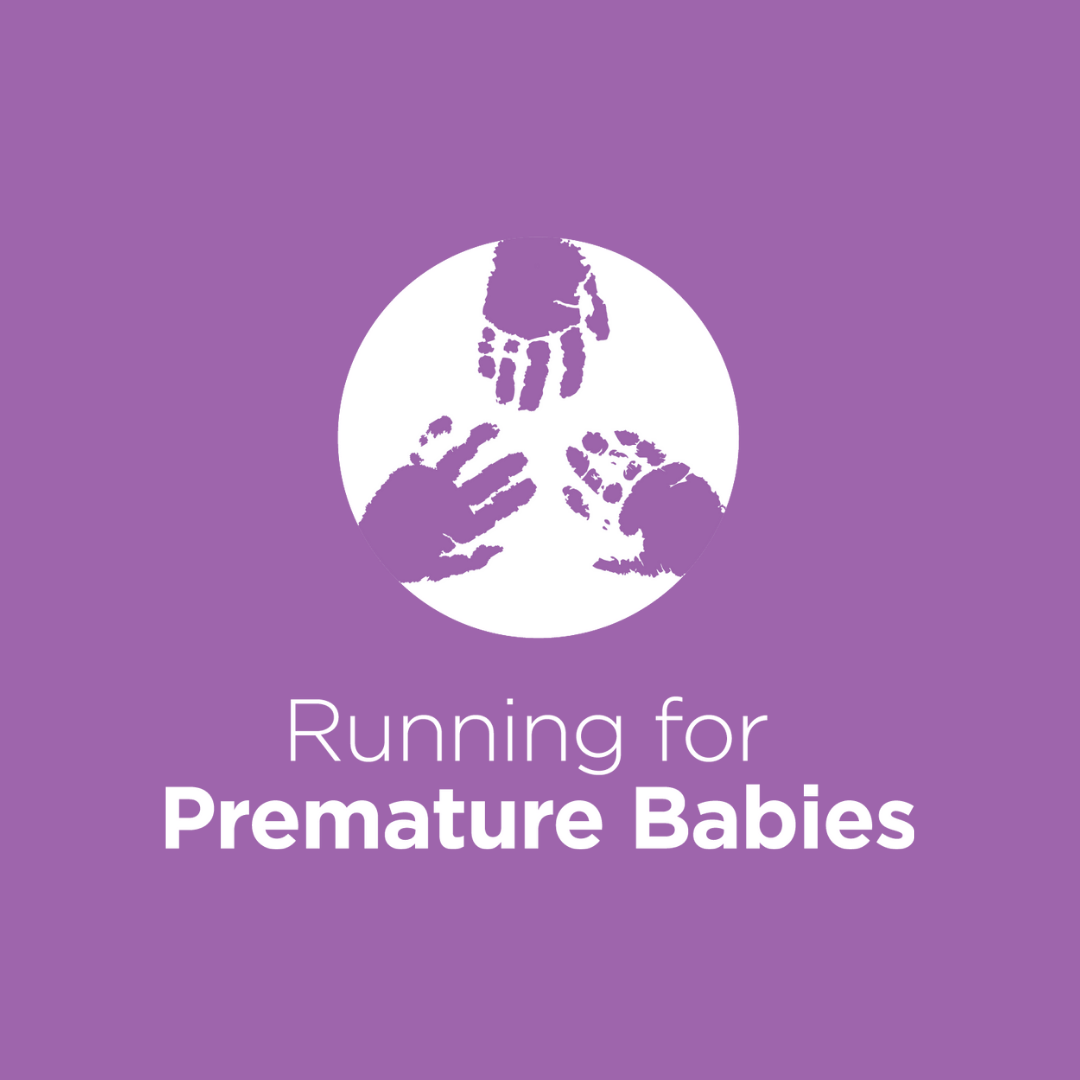 Nichola Kavanagh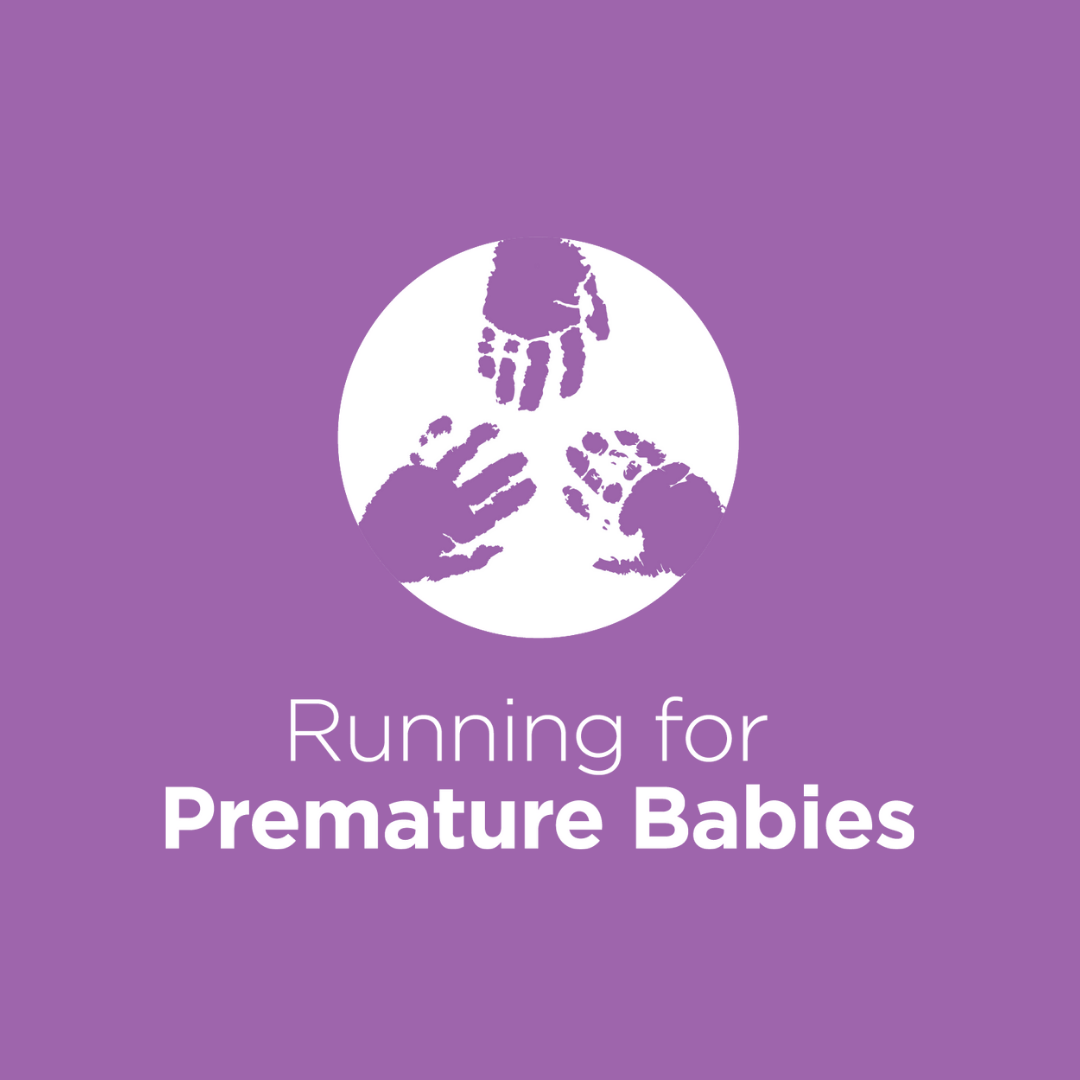 Matt Dawson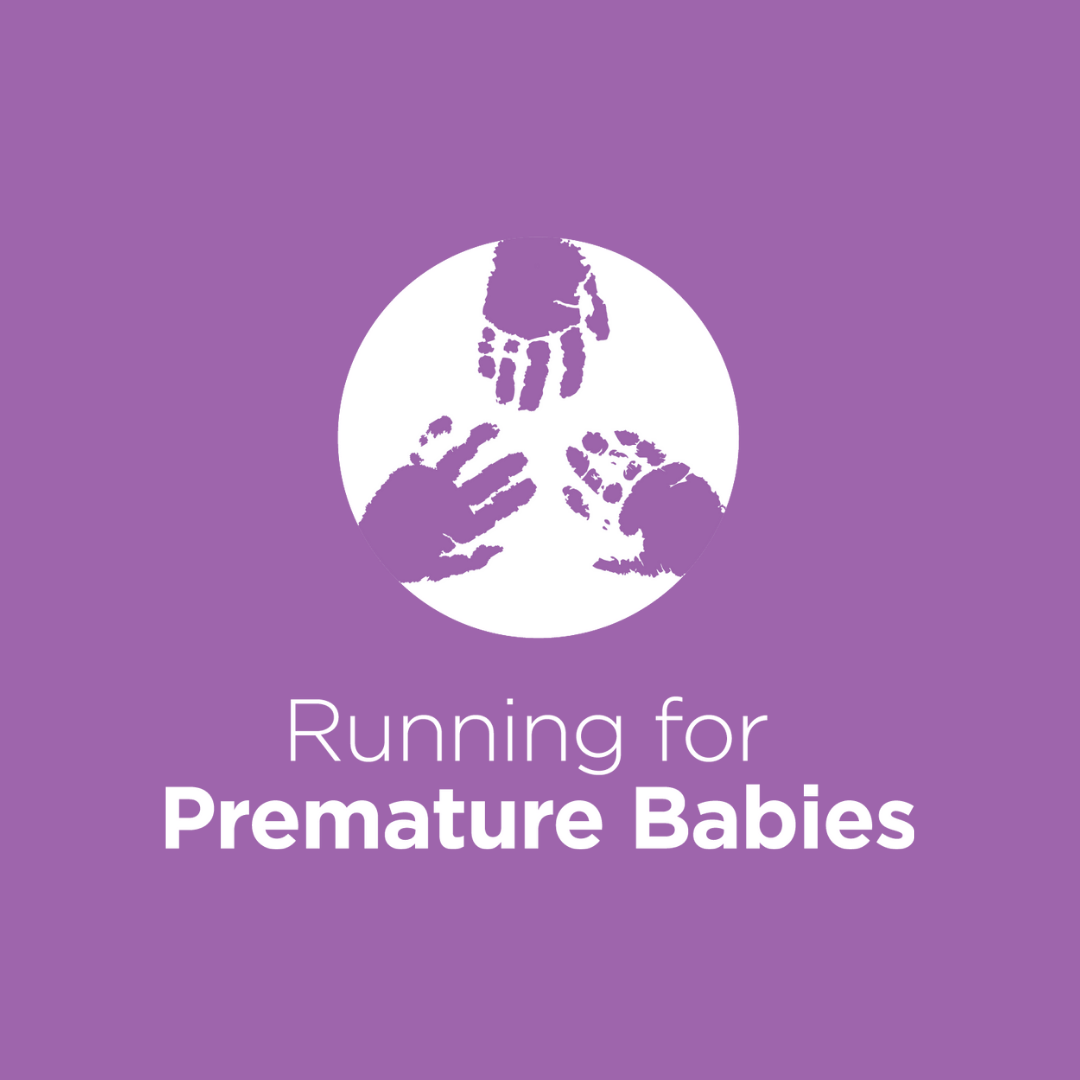 Suzy H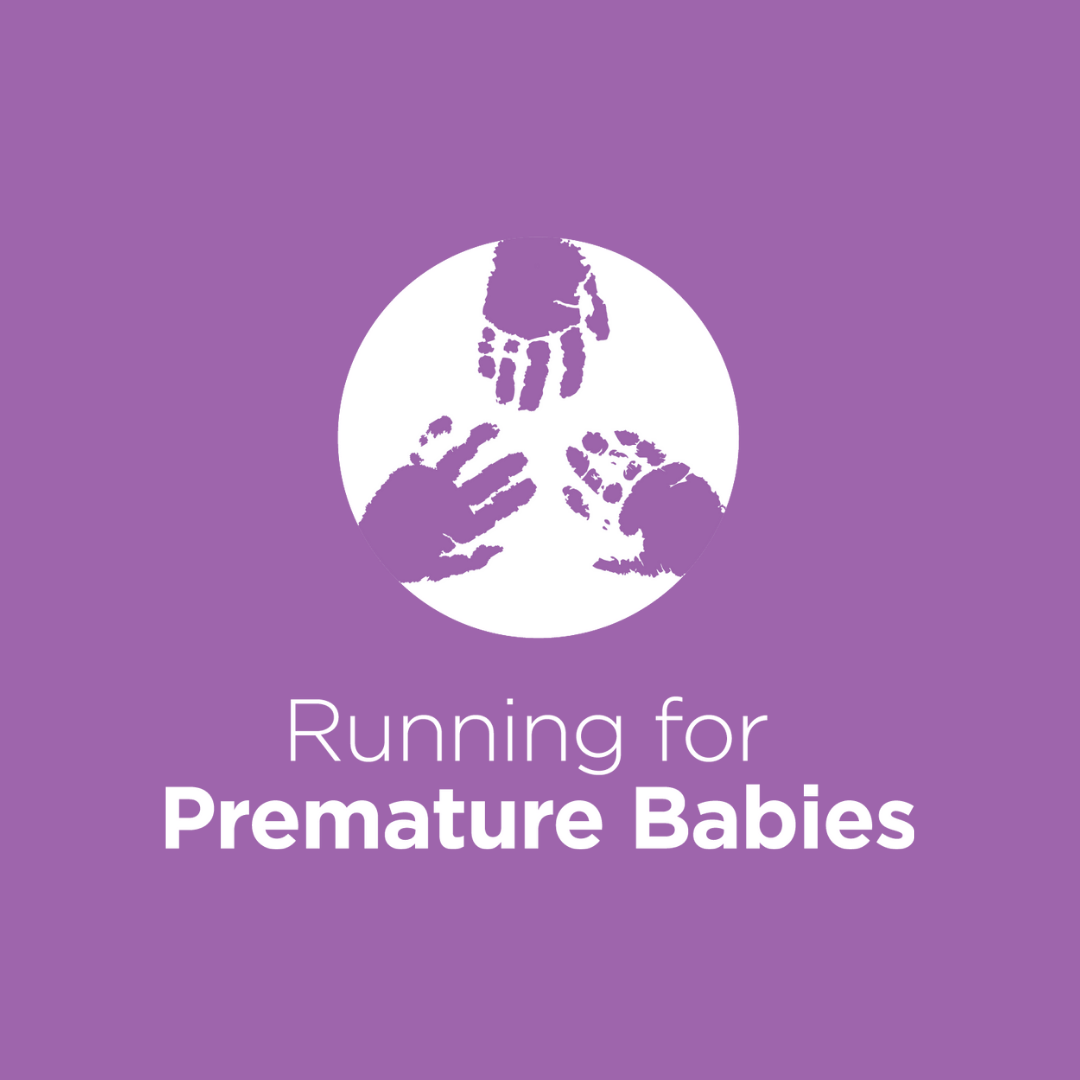 Yury Glikin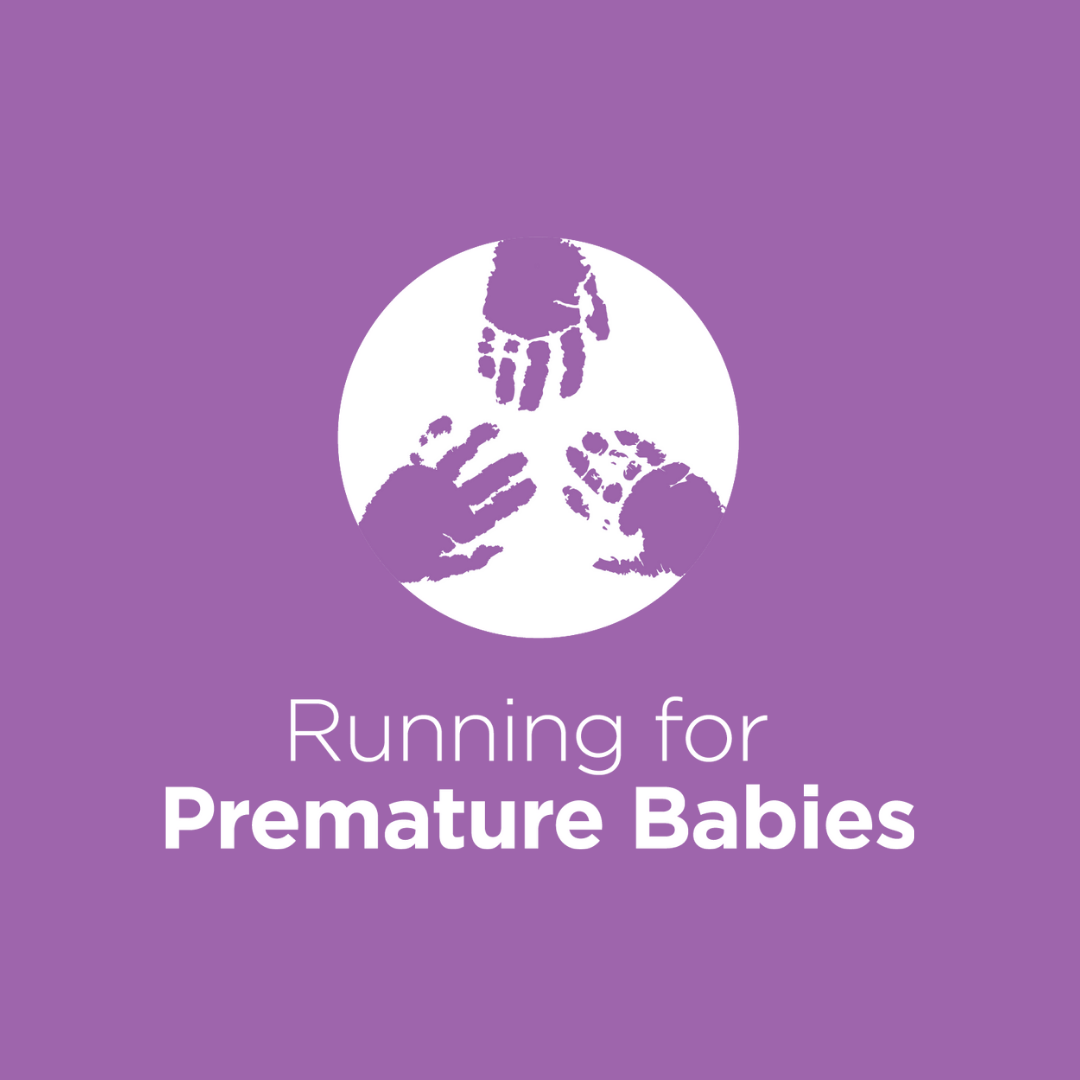 Joanne Hallis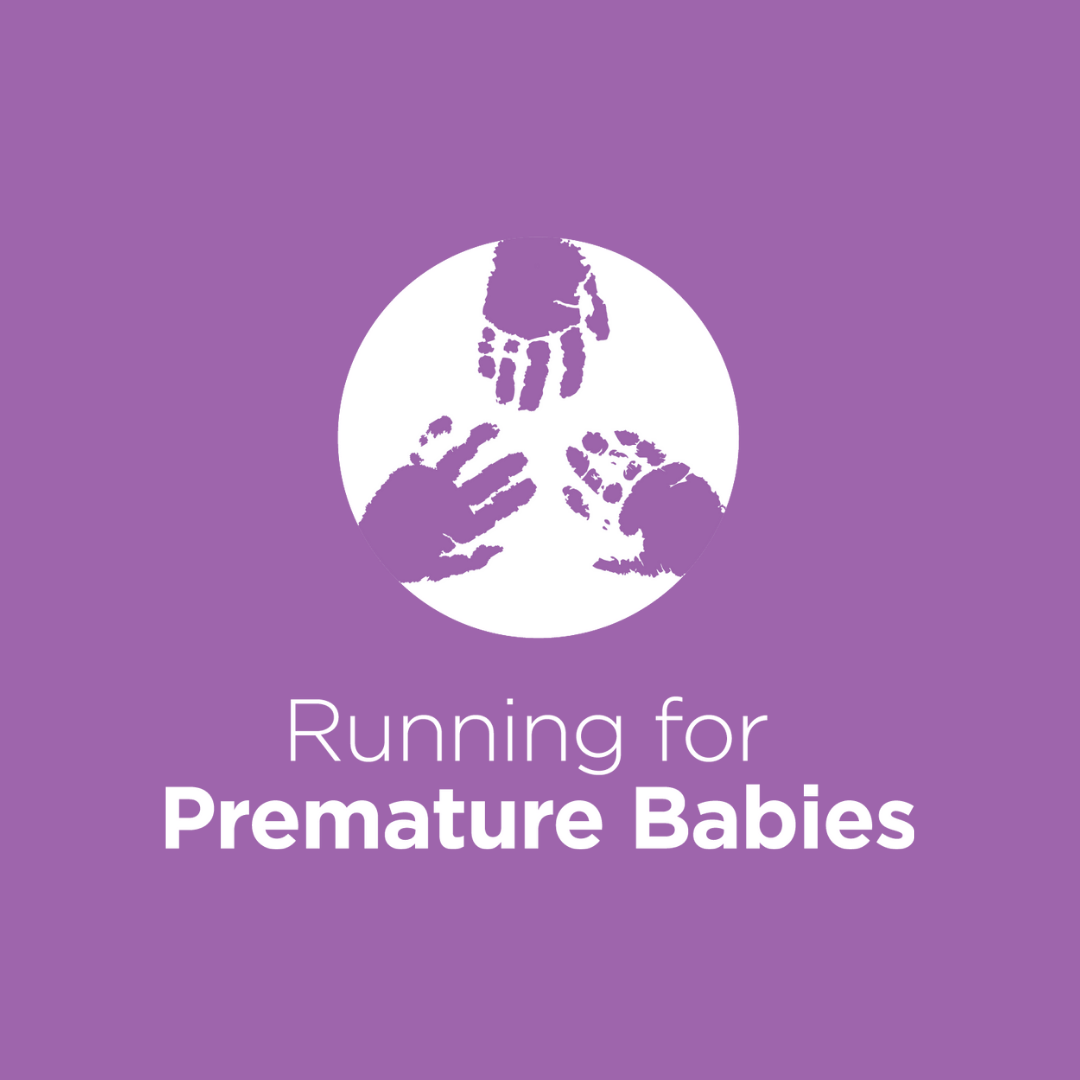 Leanne Merchant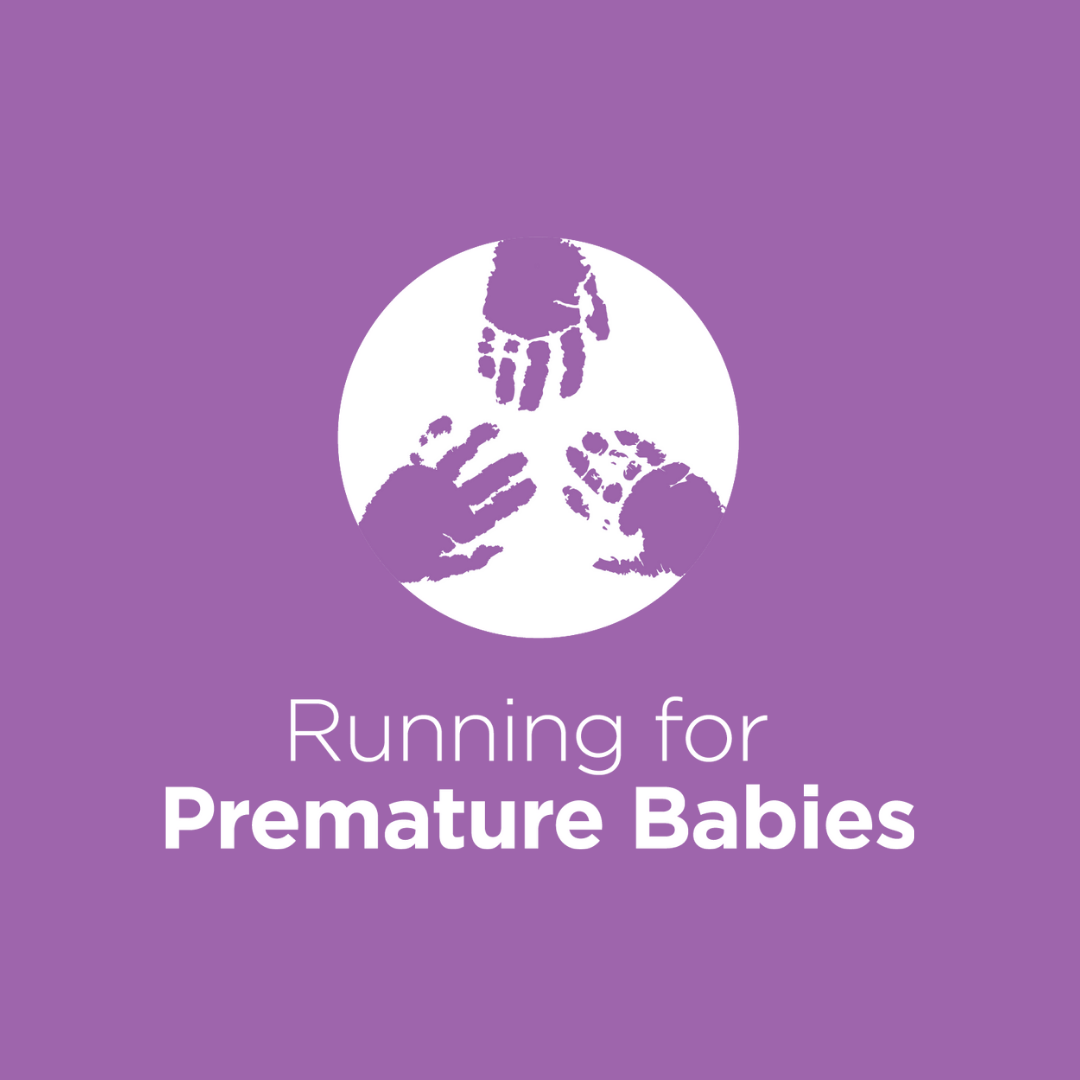 Tara Peters