My Updates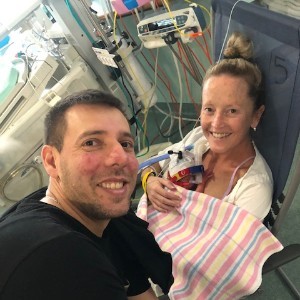 Finally we bring him home!!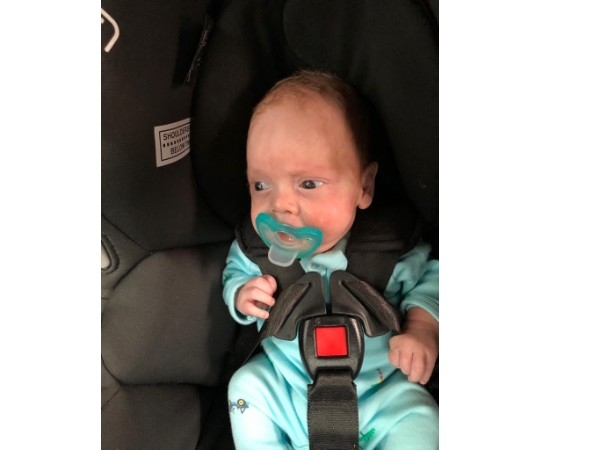 After 86 days we were finally ready to bring our boy home! Our "graduation" wasn't without some false starts which really tested us. Lis had set a goal to have Tiger home by her birthday on 6th of December which was very close to his original due date. We were on track for this but some feeding issues and a dip in Tiger's iron levels meant that we had to wait another week. This would be our last lot of sad tears because on 14th of December we wheeled Tiger out of hospital, into sunlight and our car with tears of joy, relief and happiness flowing. After 3 months of being hospital parents we finally had Tiger to ourselves! My protector instinct kicked in as I double, and triple checked his seat belts. I drove so cautiously for the first time in my life ? but with such pride to be bringing him home. A home that we had moved into just 10 days before he arrived!
Our journey to parenthood has been completely different than we expected or prepared for, but we feel like the luckiest two people in the world. We have been gifted with the most resilient, cheeky and loving little boy. This is more than our little family could've dreamt of. We are so determined for other families to receive the same gift and support that we had that is why we will be eternally grateful to Running for Premature Babies.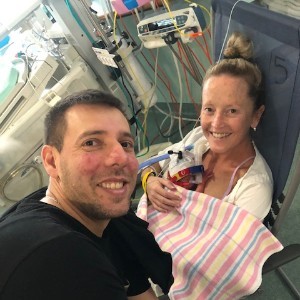 Reality Hits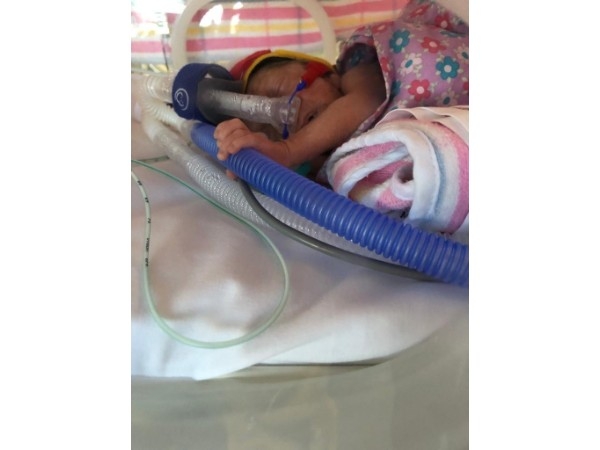 Our little family quickly became buried in a daily routine. Lis would start her day rushing to the hospital in the morning to make doctors rounds. Once at the hospital, she was desperately trying to keep her breast milk in with multiple trips to the dreaded expressing room and savouring the daily rituals like Tiger's "cares" (his twice a day nappy change & clean which parents are encouraged to do). We also cherished moments like daily skin to skin, giving him a suck on milk on a long cotton bud and me giving him his first bath. 
My days would be spent at work, then running to the bus stop as soon as I finished. I remember being sweaty and breathless on the bus. The bus ride felt like an eternity which gave me too much time to think and anticipate the day Tiger had. This would make me emotional most days thinking of how vulnerable and how quickly things can change for babies in NICU. I would arrive at the hospital to meet Lis for the second session of "cares" and to spend precious time with Tiger.
We would stay at the hospital until 7pm for nurse handover as we couldn't go home without knowing who was looking after our son for the night. I also couldn't leave if Tiger was awake. A habit which probably annoyed Lis who had been at the hospital all day. 
We would pick up dinner from my Mum & Dad every night on the way home and a lot of days our fridge was filled with vegetarian food by my sister (something we will be eternally grateful for). The last thing we did every night was to call the hospital to check on Tiger before bed. 
Tiger quickly developed a reputation amongst doctors and nurses for being feisty. This was evidenced  by his habit of pulling out tubes and yelling out to the nurses for his two hourly feeds half an hour early. This is a part of his personality which remains to this day and challenges us at times! but we are so very proud and grateful for his grit which probably saved his life. 
The moments of trauma that will stick with us forever are those when the reality of our situation really hit.... The reality of watching three lots of parents not taking their angels home, the reality of learning as time went on that you are never in the clear, the reality that it is common for many illnesses to occur after a few weeks (otherwise known as the honeymoon period), the reality of hearing Tiger's cries during the dreaded retinal test, the reality of comforting him while cannulars were put in and blood transfusions performed.
After 50 days Tiger was ready to be moved to a hospital closer to home. Our strong boy no longer needed oxygen support and at this point our focus was on feeding and weight gain. We split our efforts like Lis breastfeeding and me on bottle feeding. Lis and I have always been a strong team and we would rely on it now more than ever for the last leg of our journey home.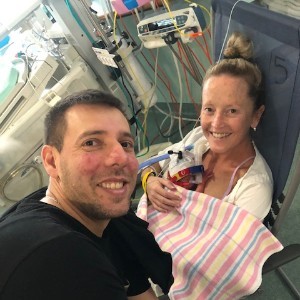 Week 28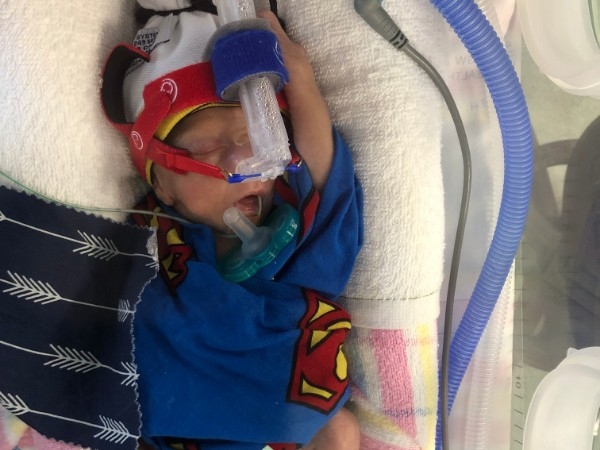 Week 28 of our pregnancy started like normal but definitely didn't end that way with some innocent cramps during Lis's work day turning into a trip in an ambulance with the sirens on later that night. We later learnt that a placenta abruption caused Lis to go into premature labour. 
Everything happened very fast once we arrived at the Royal Woman's Hospital and Tiger was born through a natural delivery in under an hour. The birth was like time stood still yet my whole world was in overdrive. I only had one thought... "Please be ok". We watched him bravely take his first breaths without assistance. This would be the first of many times that Tiger would show us what a strong little man he is. 
Tiger then entered what we came to learn was the "golden hour". During this time he received critical care that we hoped with all of our being he would respond to. He did respond and 12 hours later was stable enough for a skin to skin cuddle. 
The first few days were a whirlwind of learning new medical terms and becoming familiar with the only things we would be able to control like providing Tiger with breast milk and loving him the only ways we could through talking to him and restricted touch. Every day was an internal battle, conflicted with what we were able to offer him, to what our parental instincts were telling us. 
Five days after Tiger arrived we were discharged from hospital and experienced the gut wrenching pain of leaving him behind. Something we would do another 80 odd times and it never got easier. We then embarked on a daily routine of Lis trying to maintain her milk supply even throughout the night and being at the hospital with Tiger all day. Meanwhile I was back at work although every fibre of being wanting to be next to him at the hospital. Without our families we would've struggled with normal household activities like cooking and cleaning. We pretty much only ate because of them. Our days were long and we would hang on the words of the doctors during all their rounds. The relentless pressure could have broken us but our bond as a couple only grew stronger.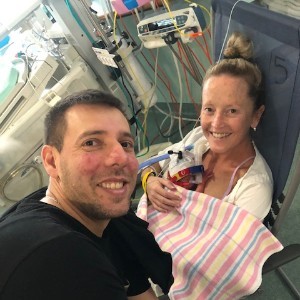 Tiger's Story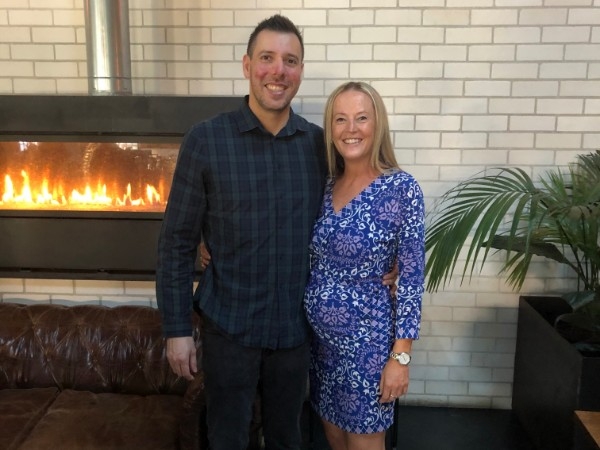 Our little champion, Tiger, was born at 28 weeks and 1230grams. Tiger spent 86 days in hospital under the brilliant care of the special care team at Royal Woman's Hospital.
The care that these precious bundles receive is nothing short of a miracle and relies very heavily on donations. We could never repay the gratitude that we feel but hopefully with your help can raise funds for other families to experience their own miracles 
Thank you to my Sponsors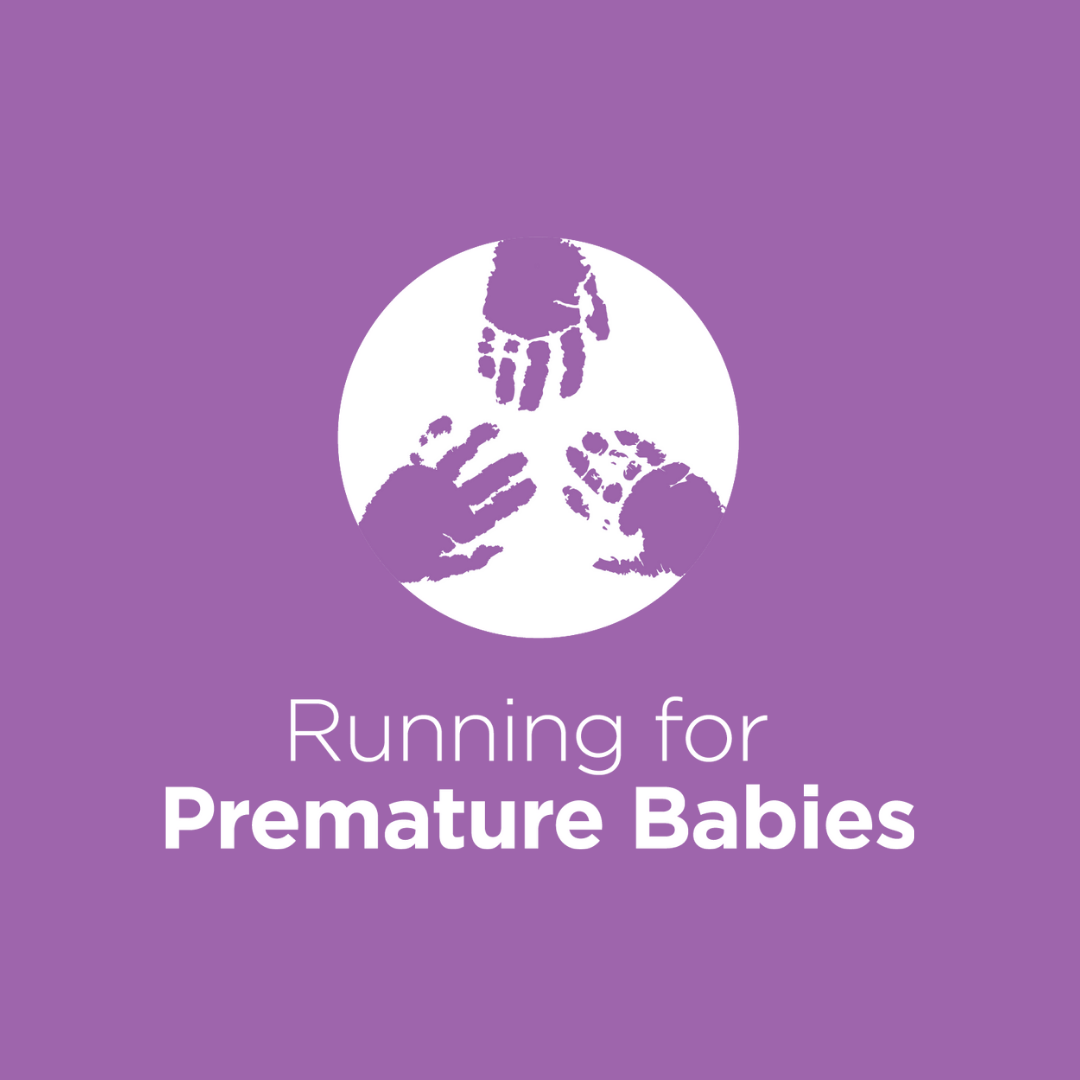 Anonymous
Francisco Navia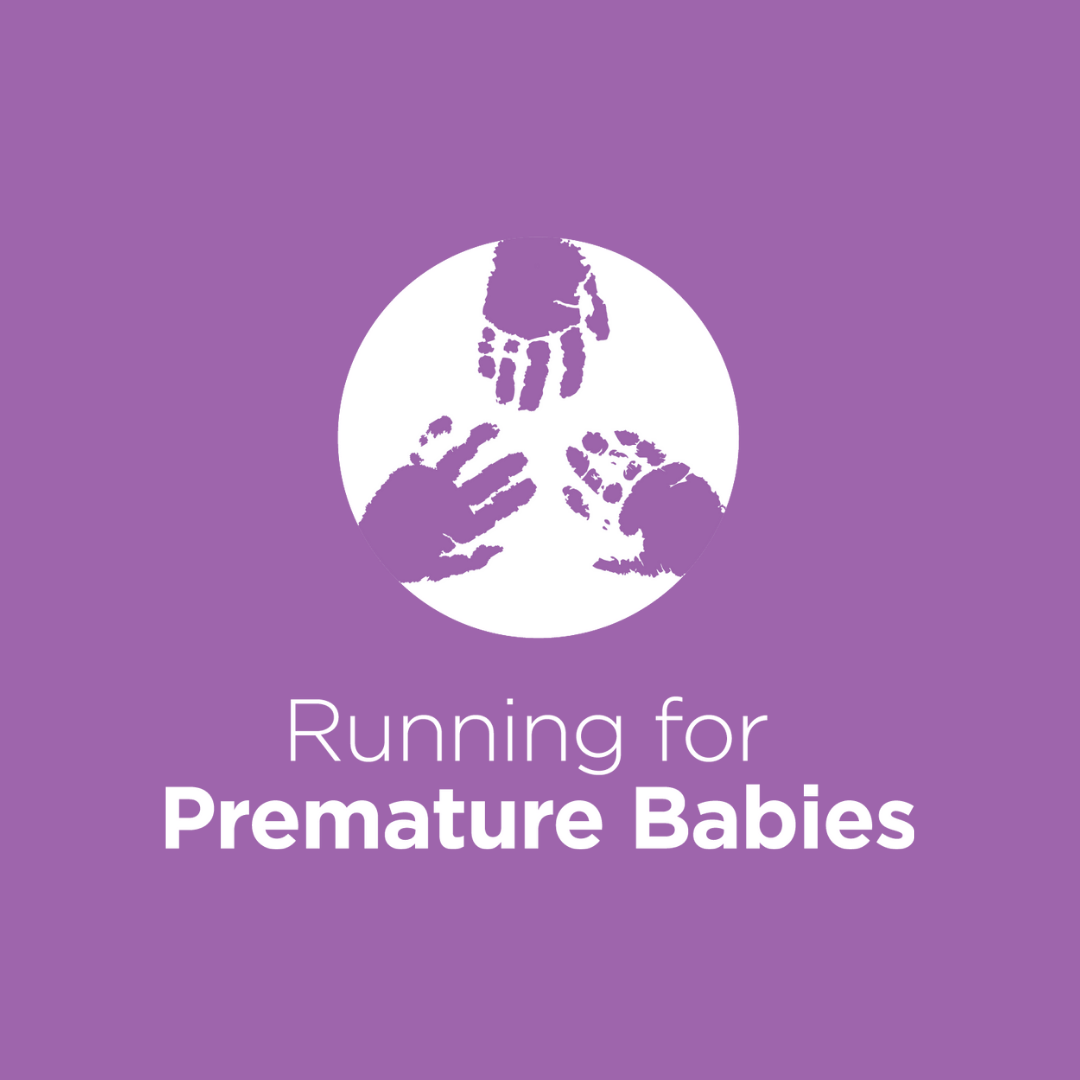 Francisco Navia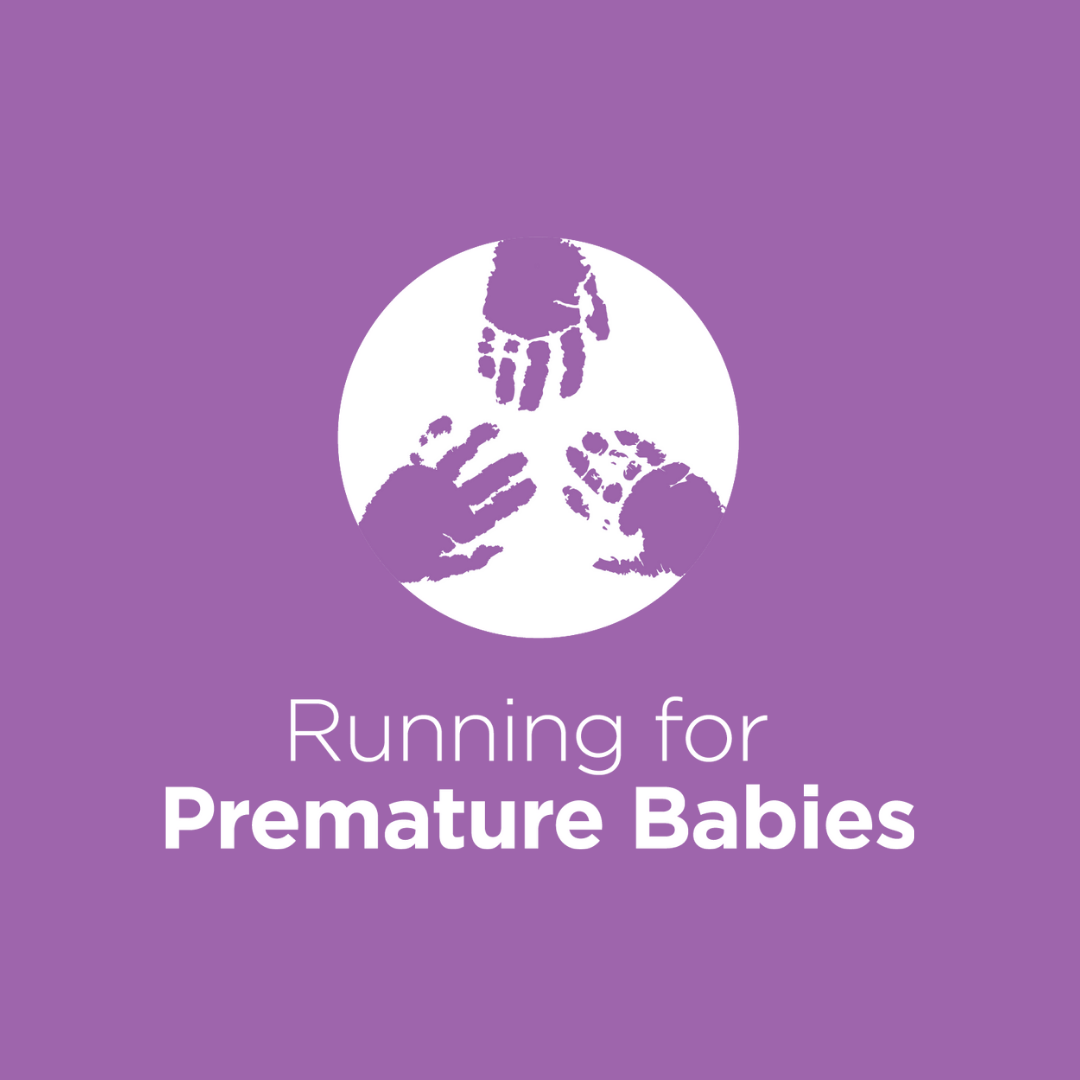 Beth Smeaton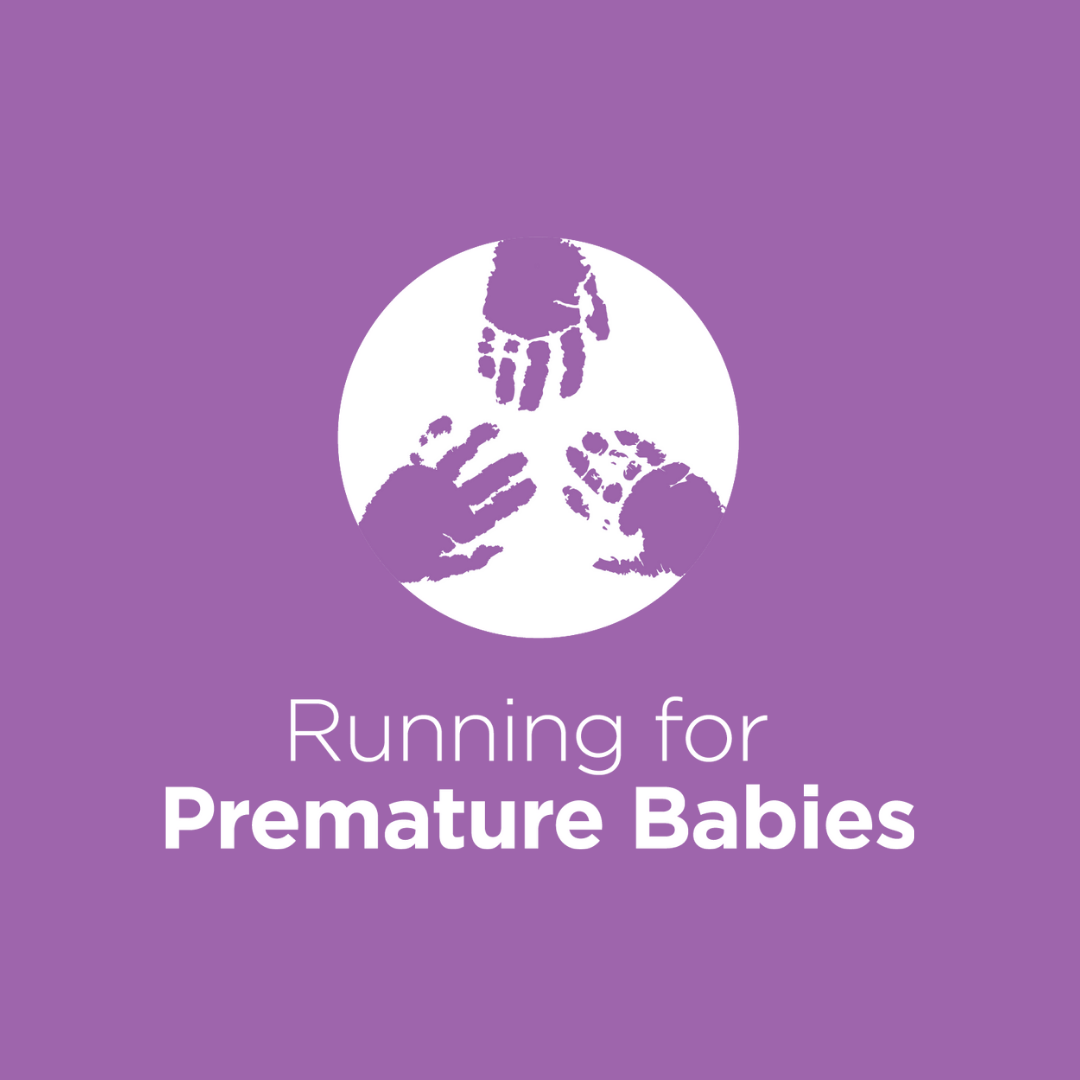 Rahul Anand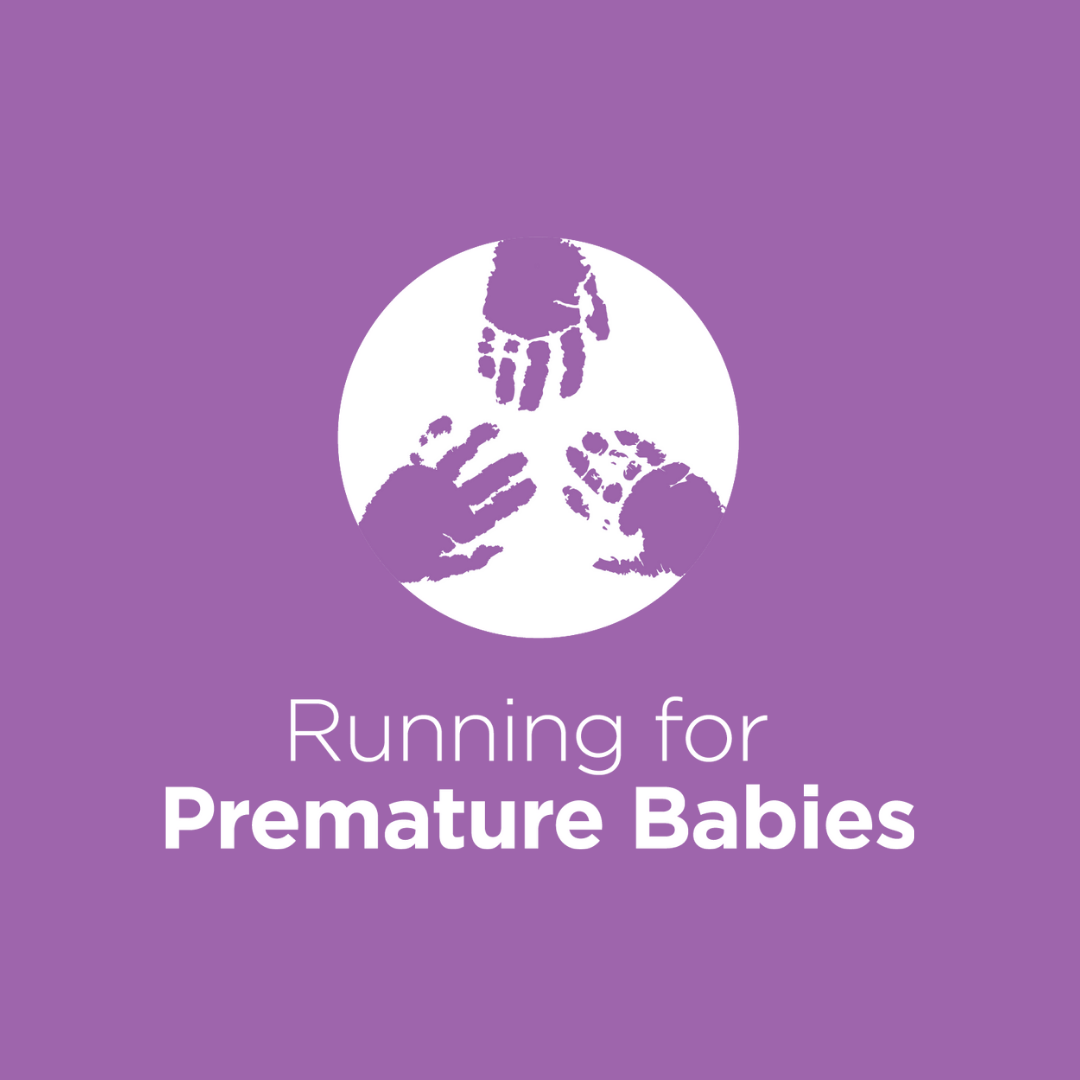 Victoria Bismire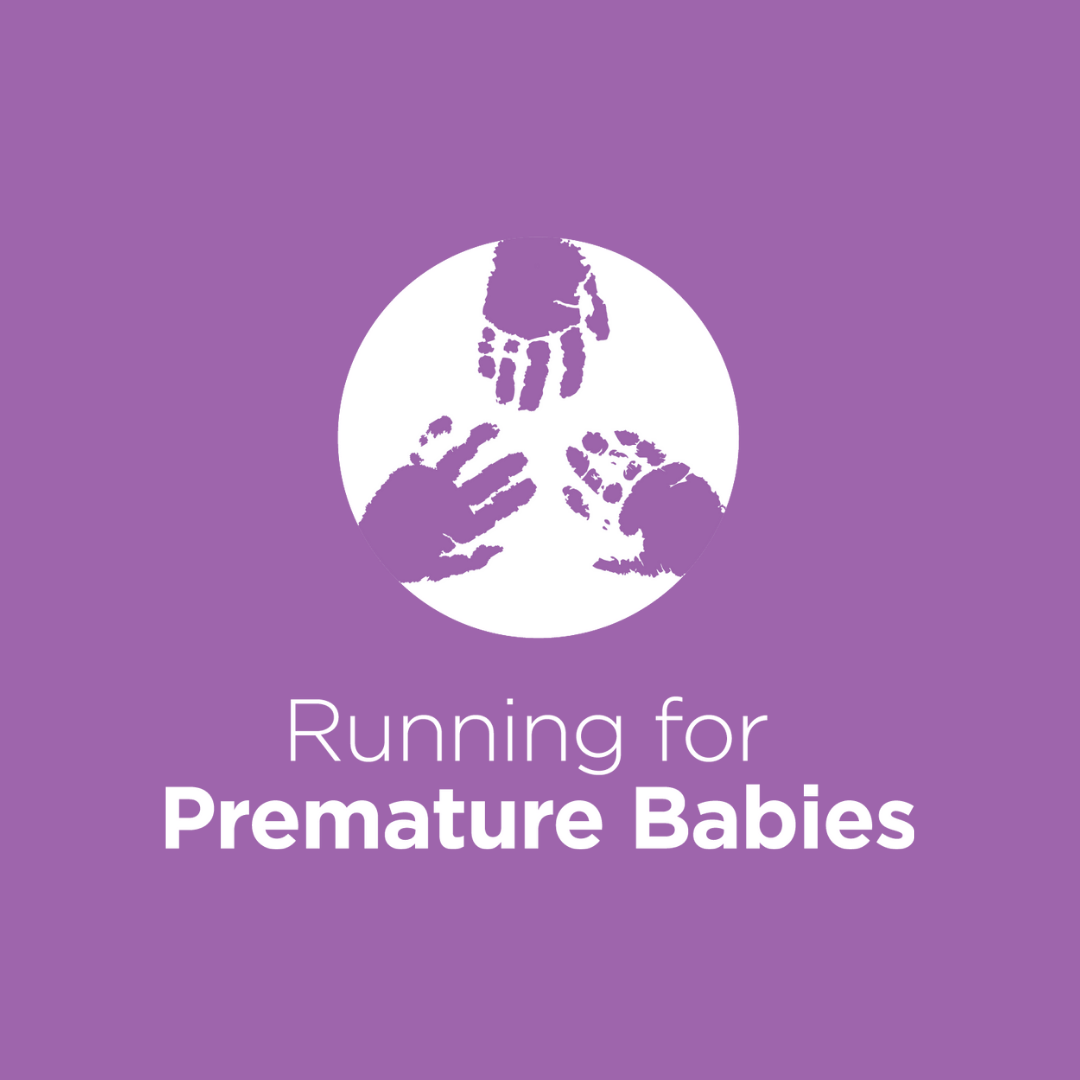 Rob Peseta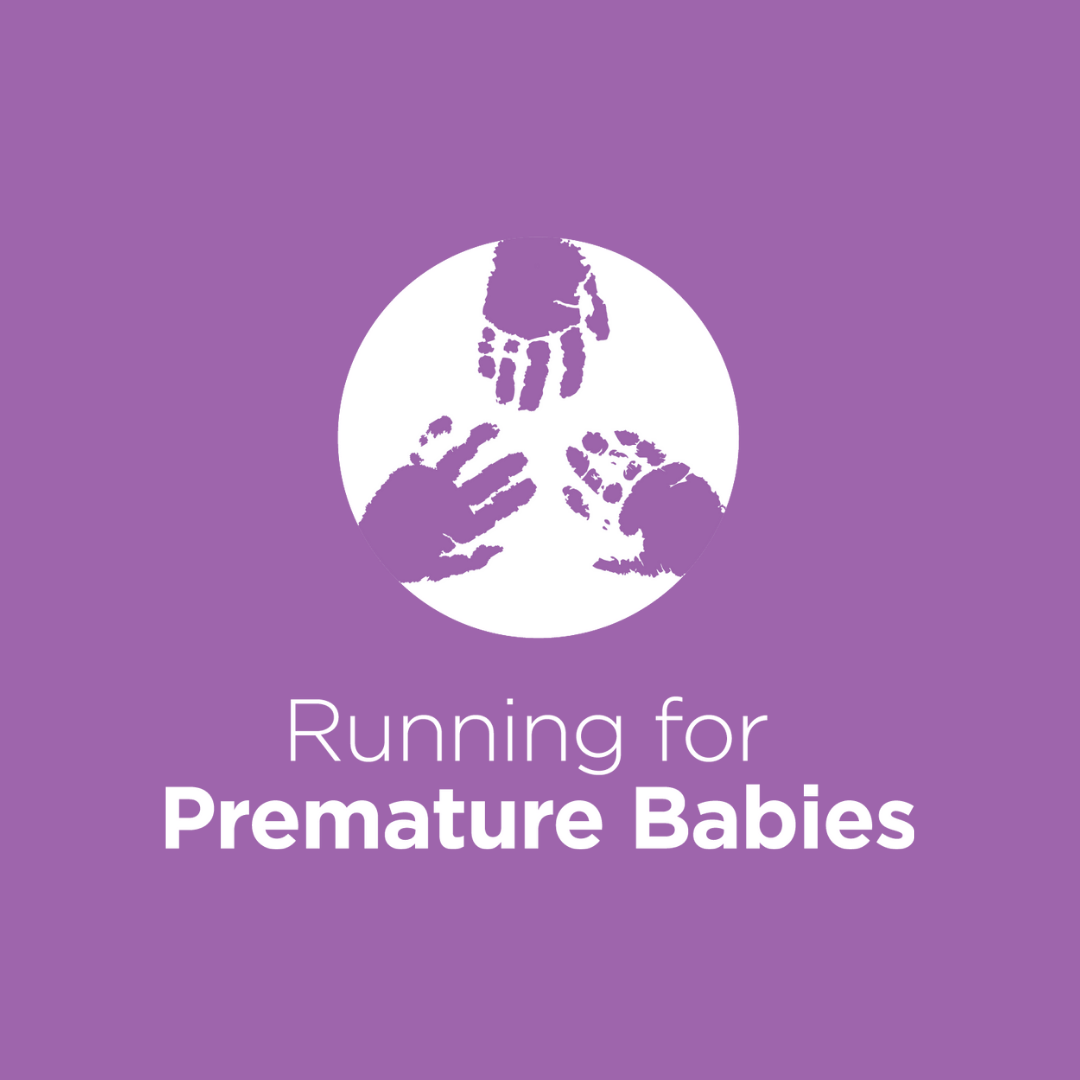 Peter Hukins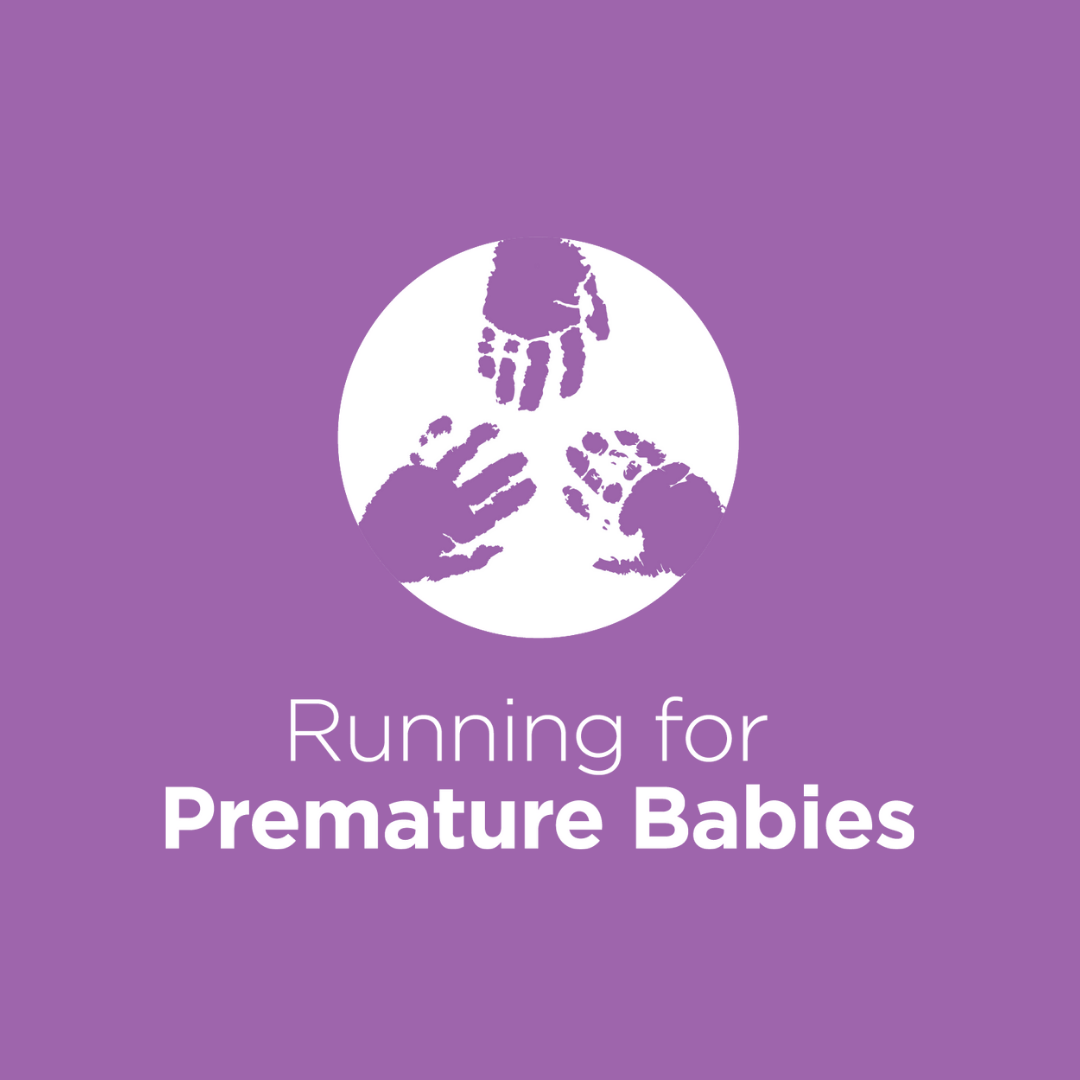 Alfonso Navia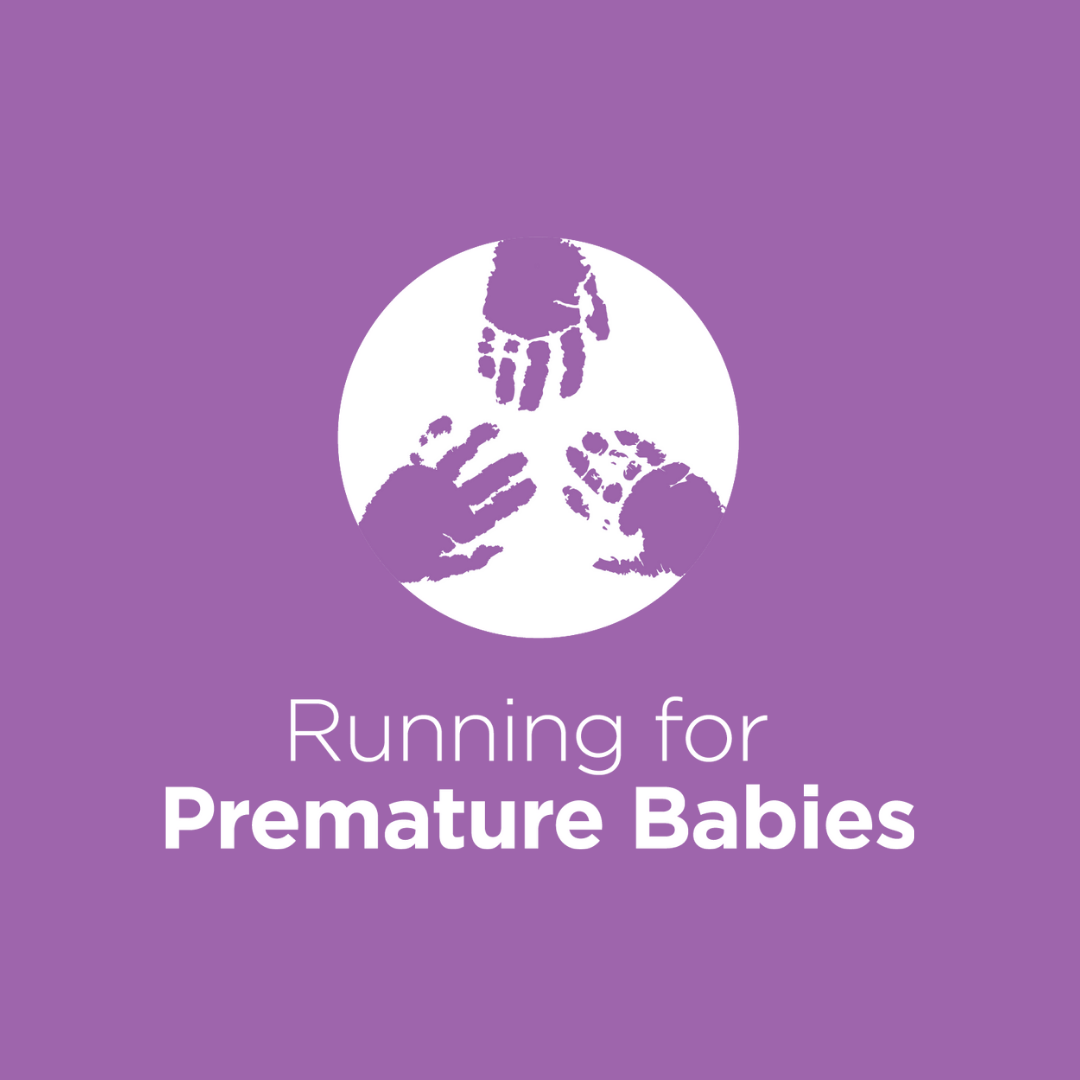 Todd Upton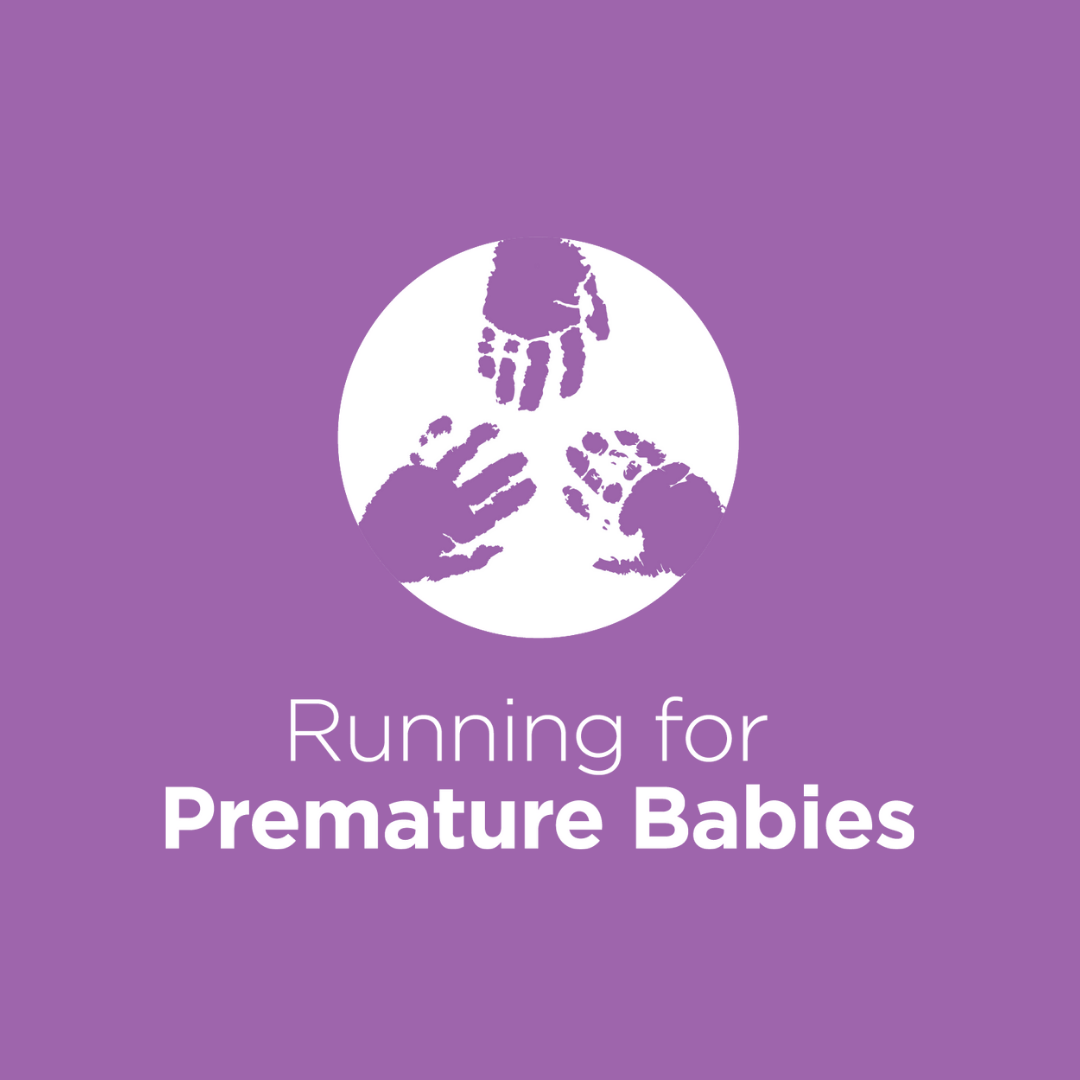 Victoria Bismire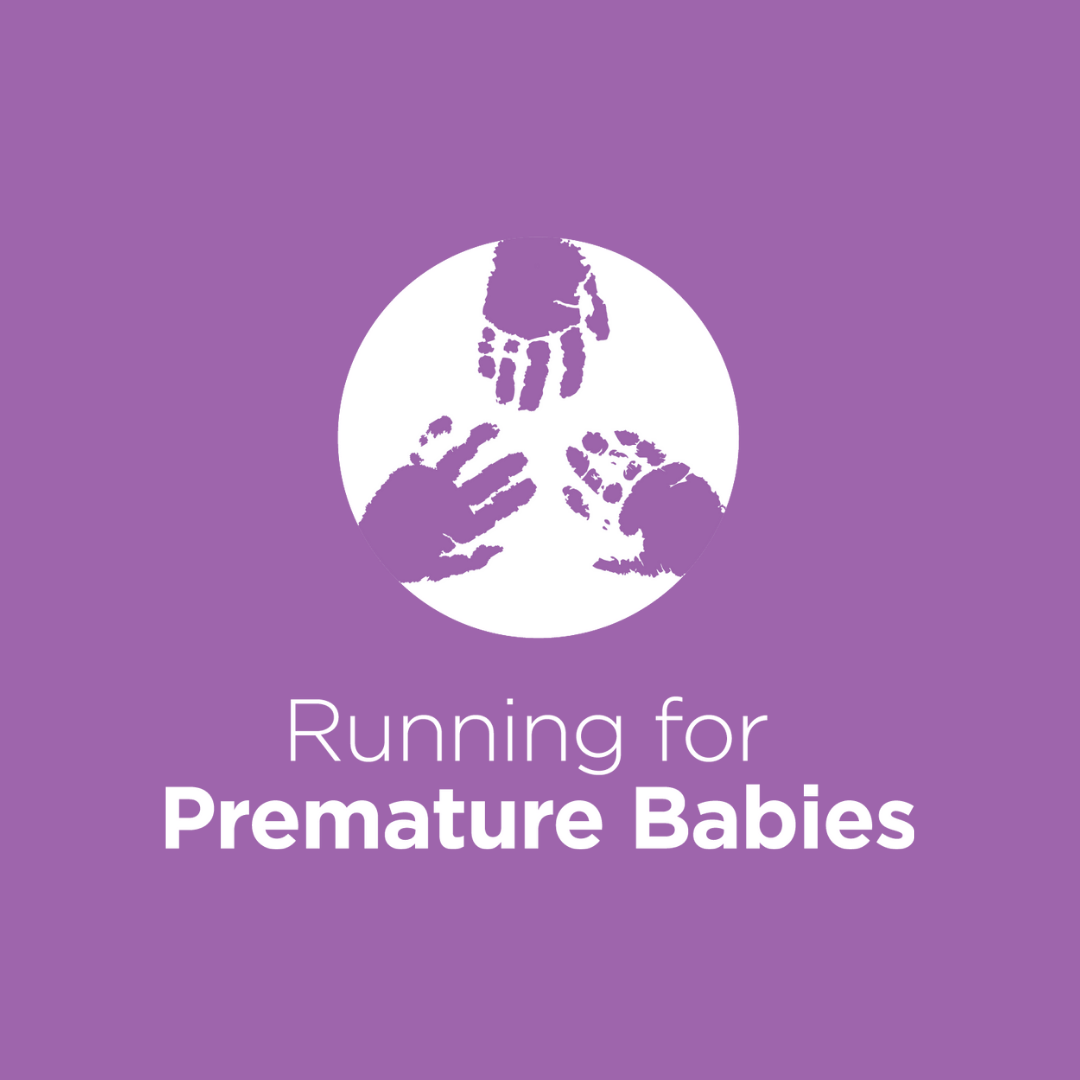 Nathan Hartcher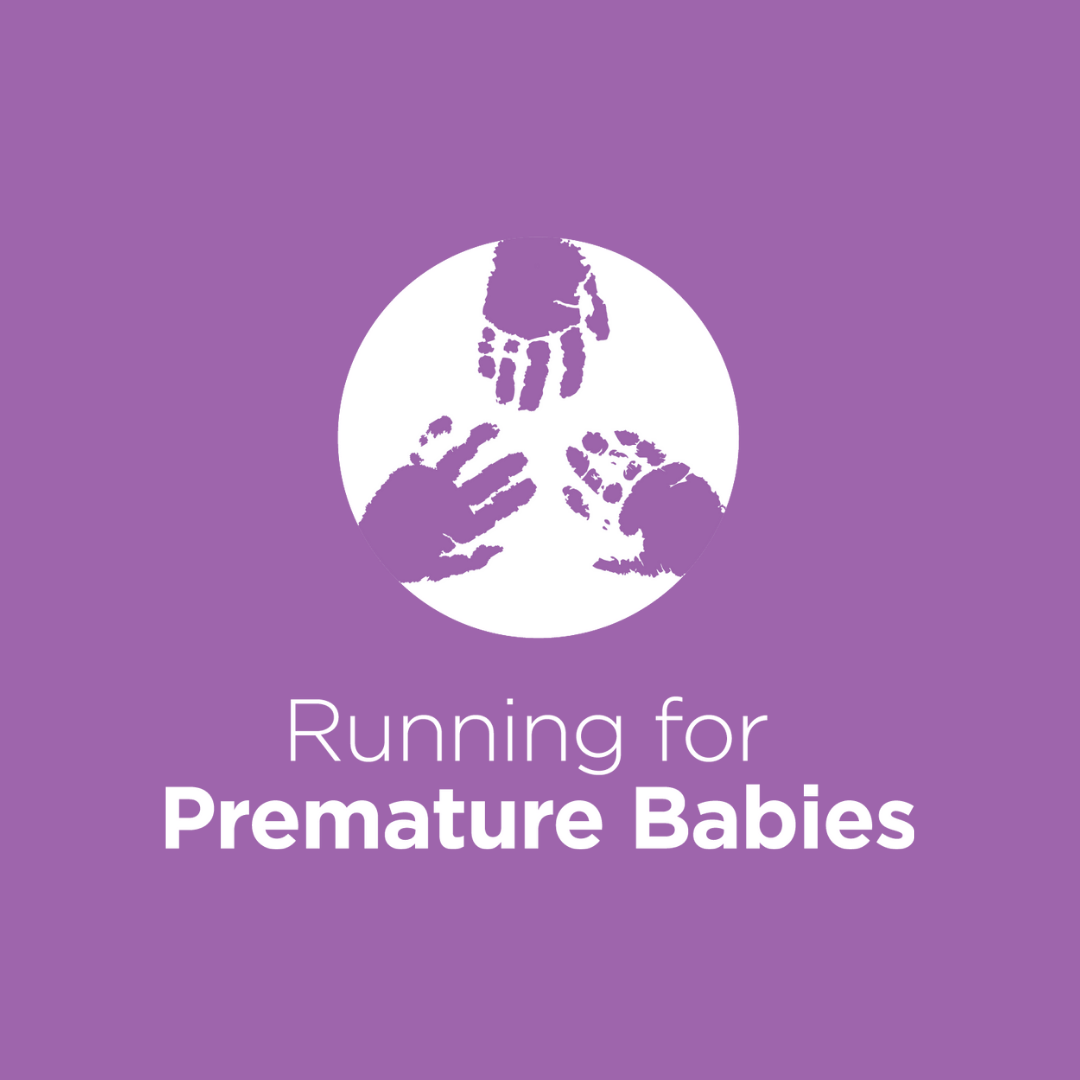 Melinda Padroth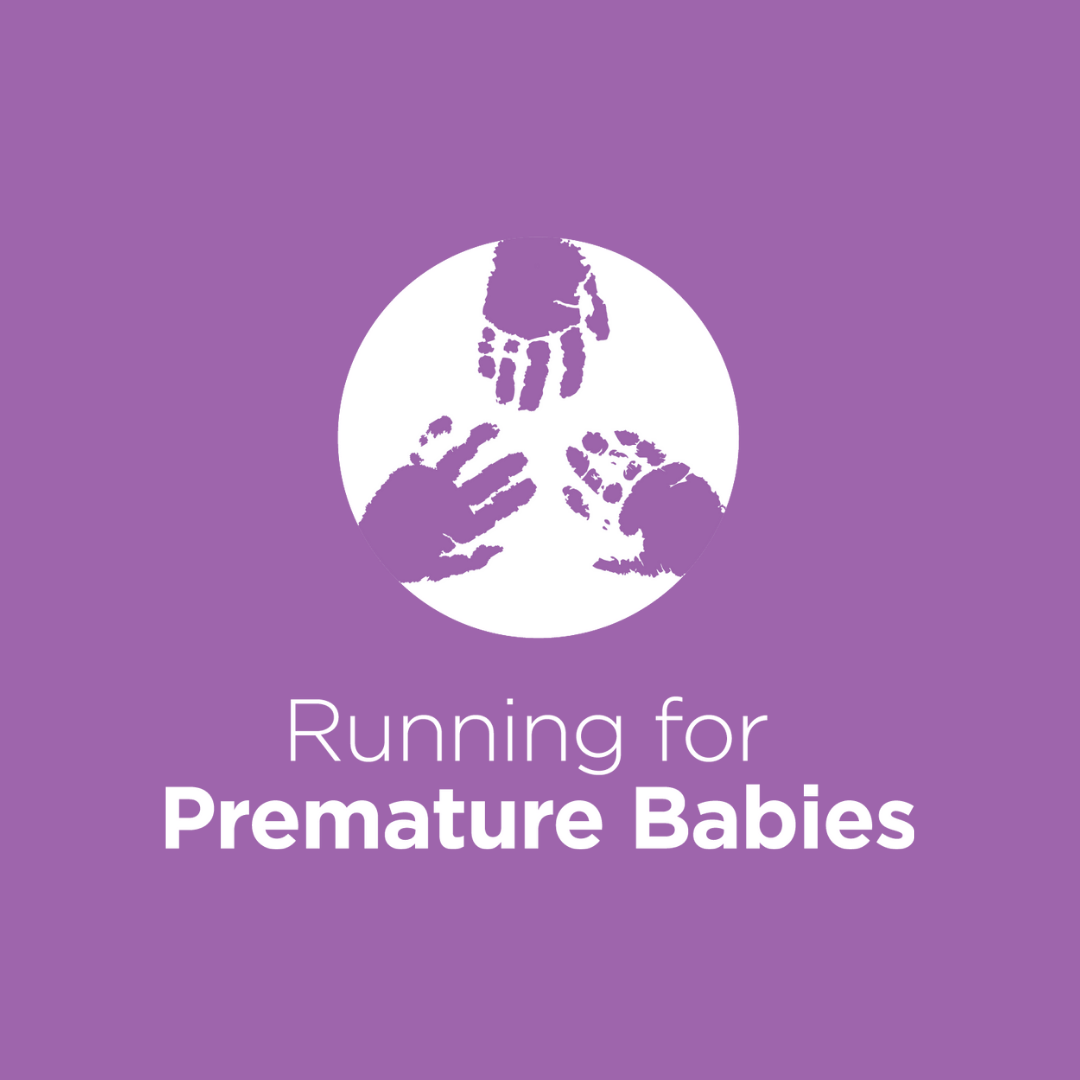 Kylie Wilkinson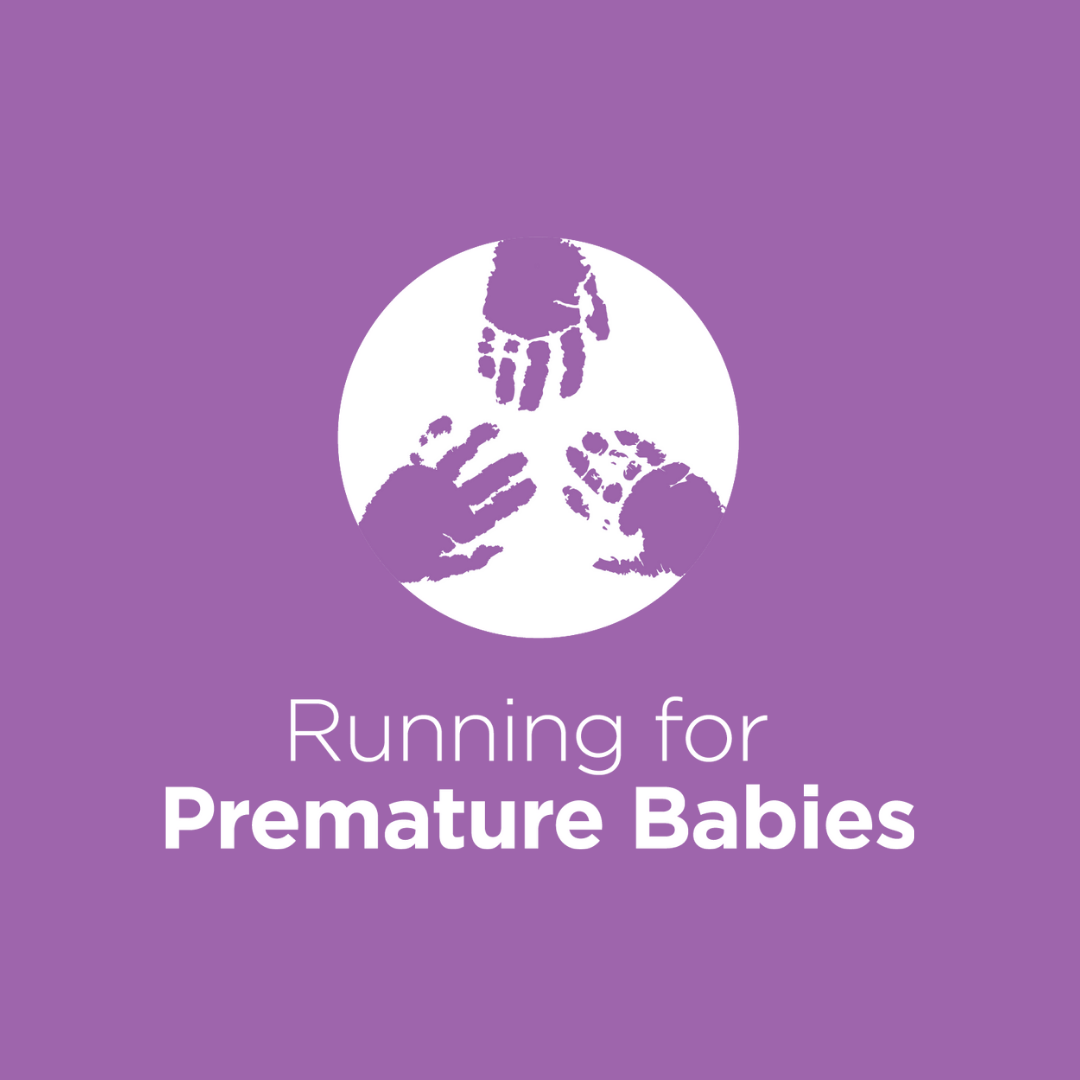 Patricio Navia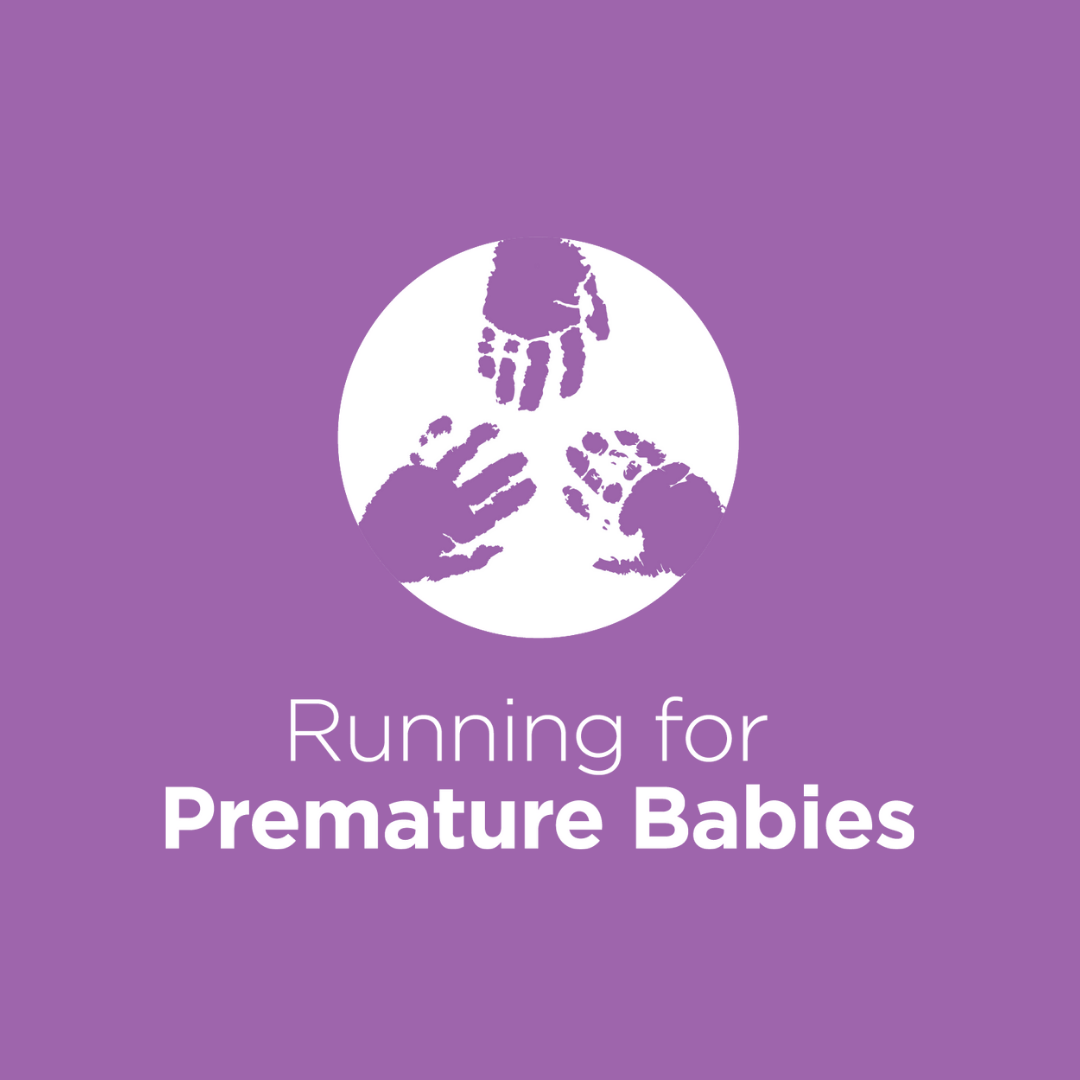 Monica Navia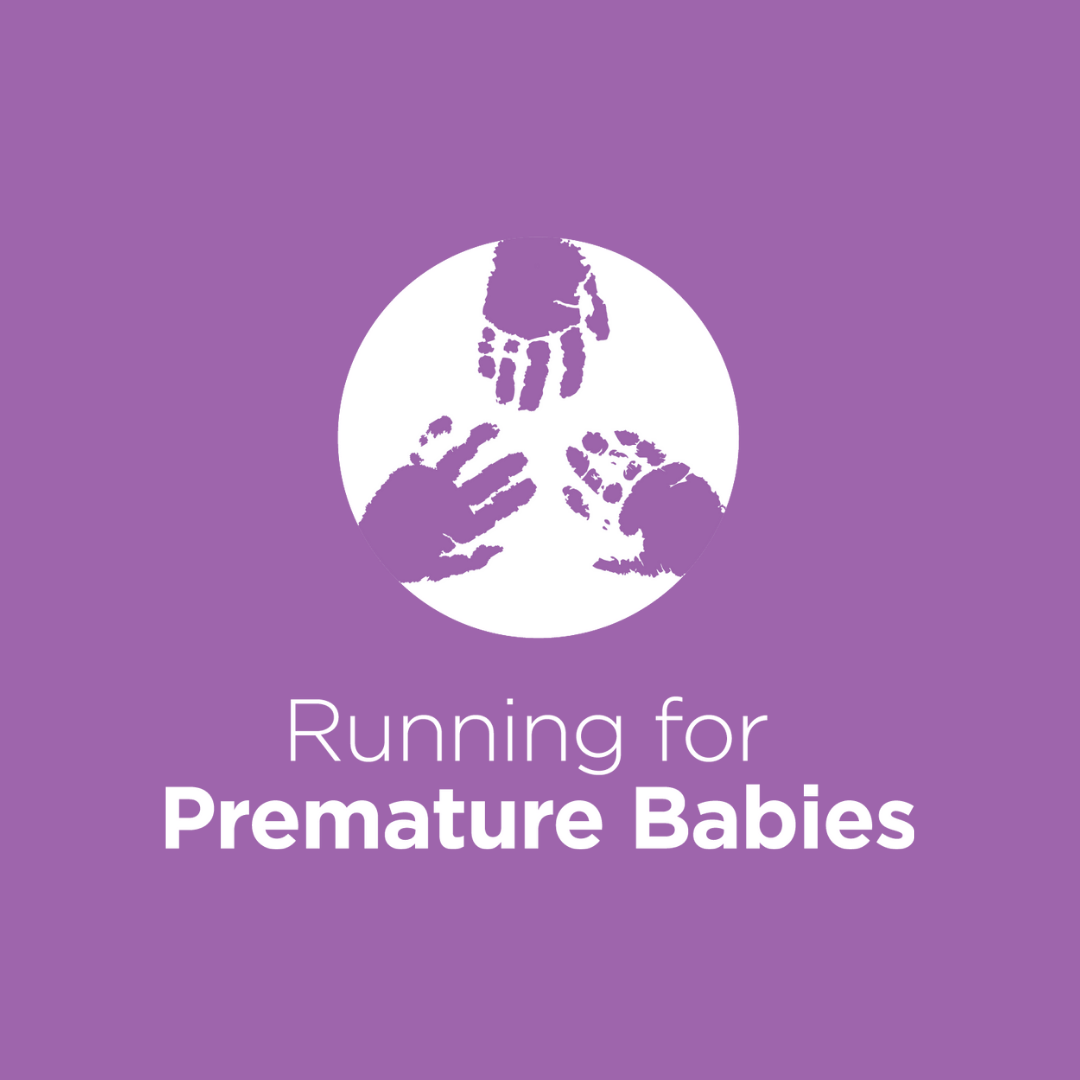 Parry Gryllis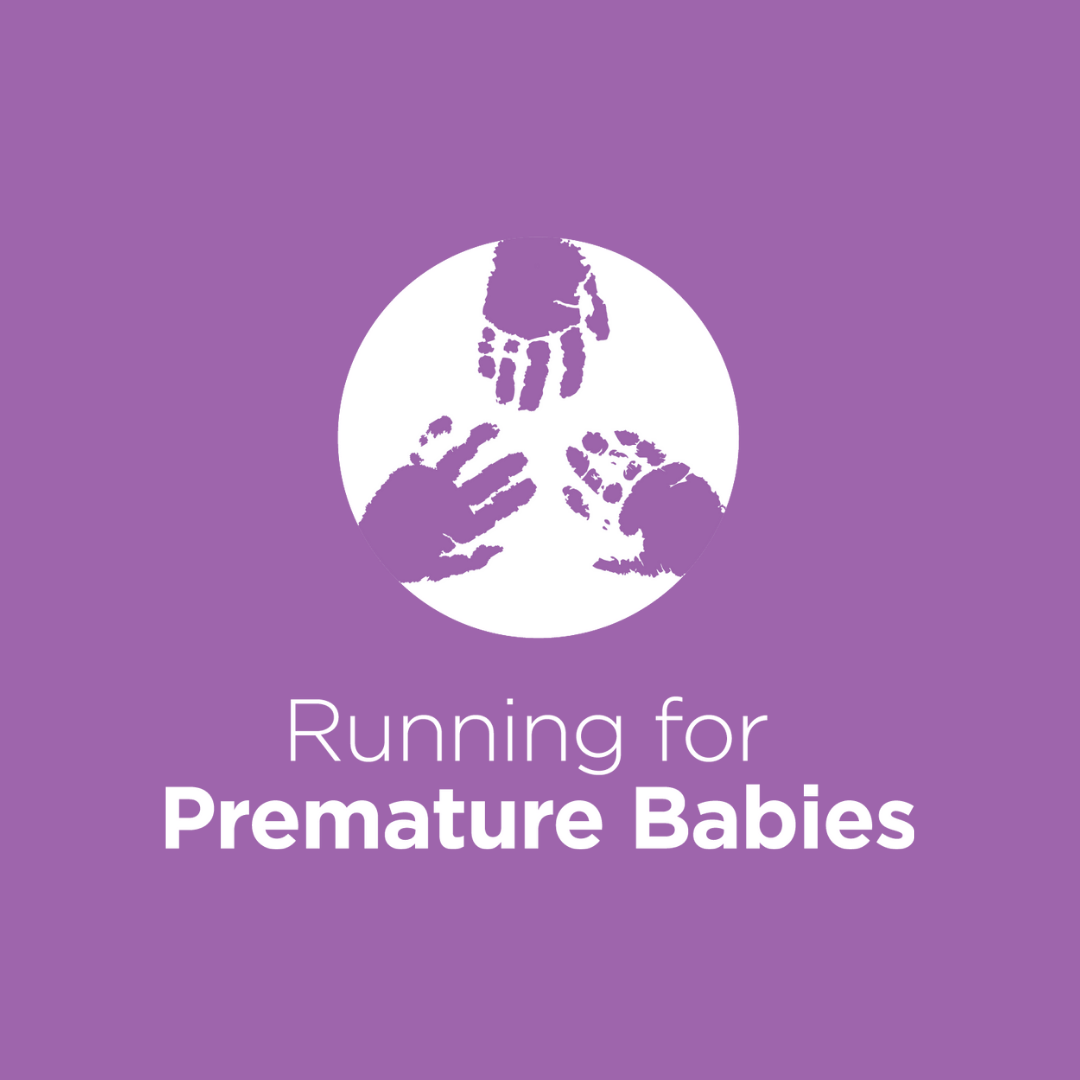 Belinda O'hearn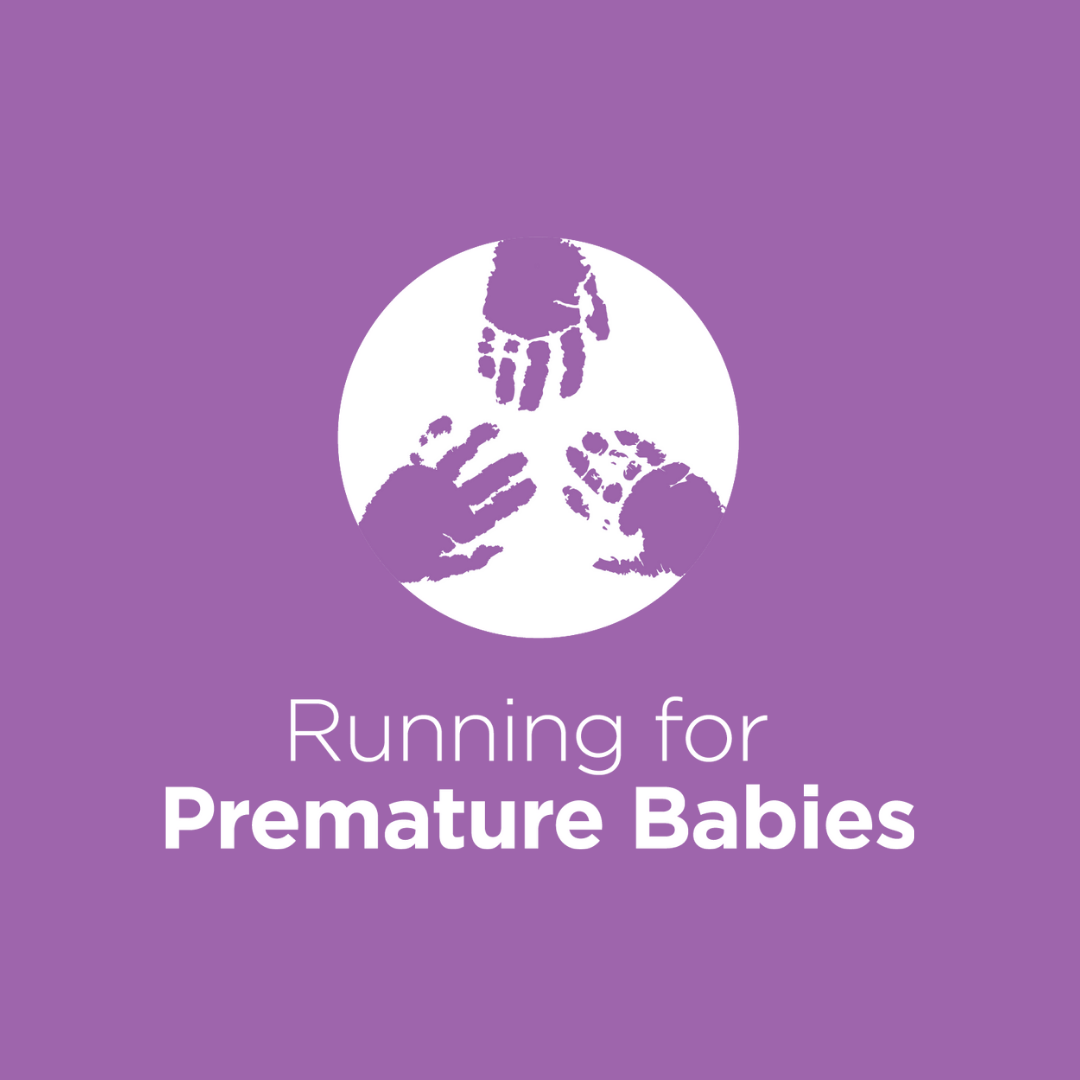 Robyn Pratten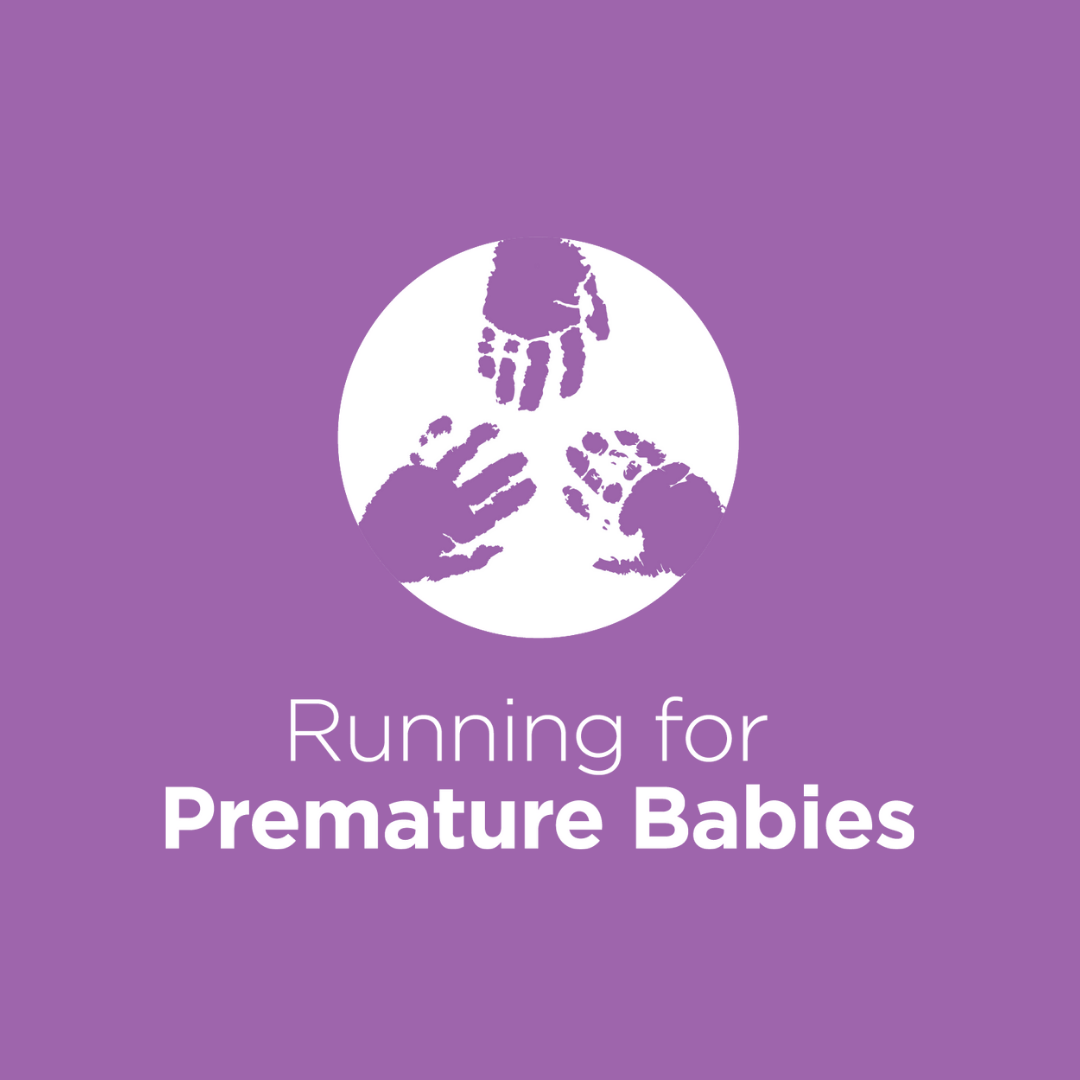 Shaz Stafford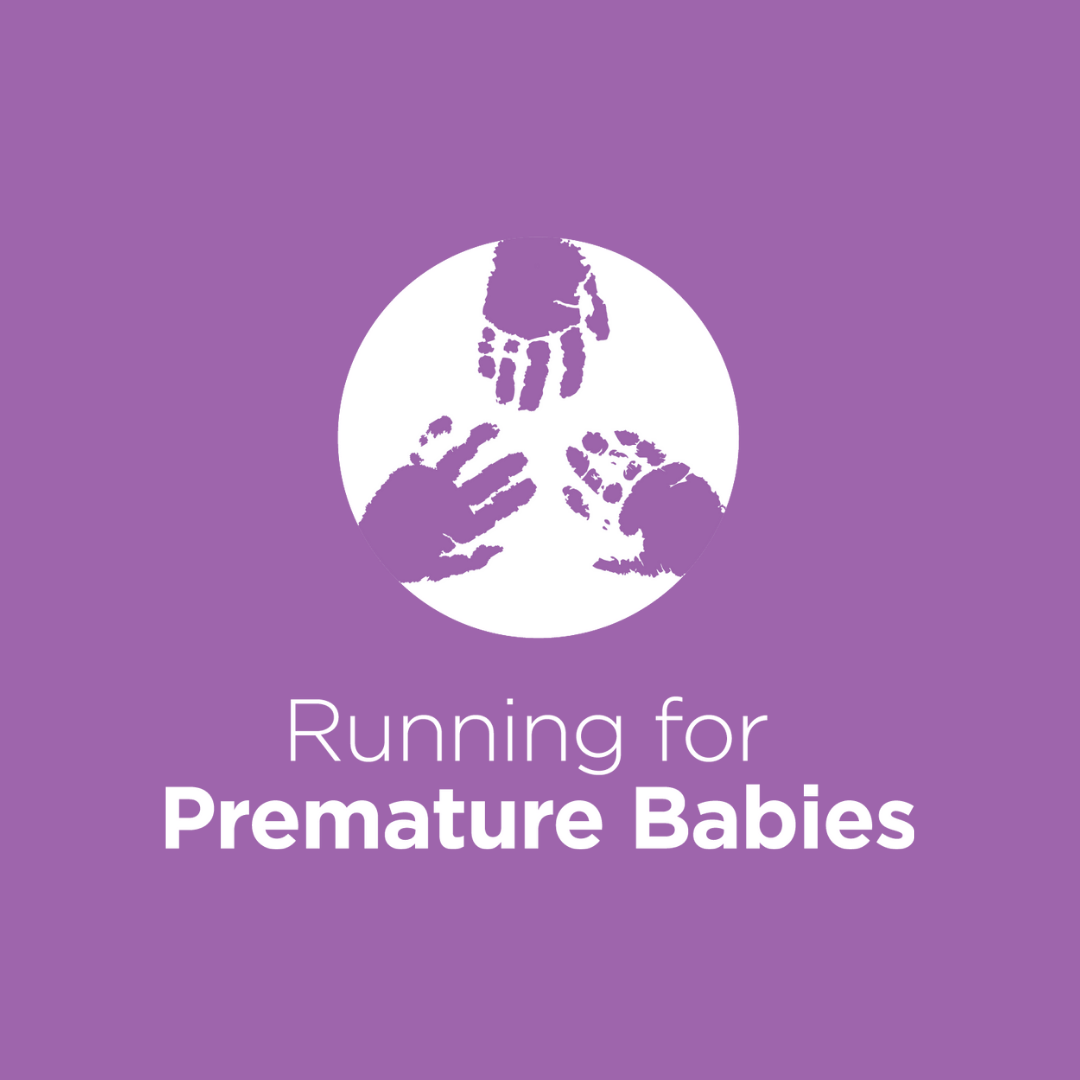 Kevin Sawers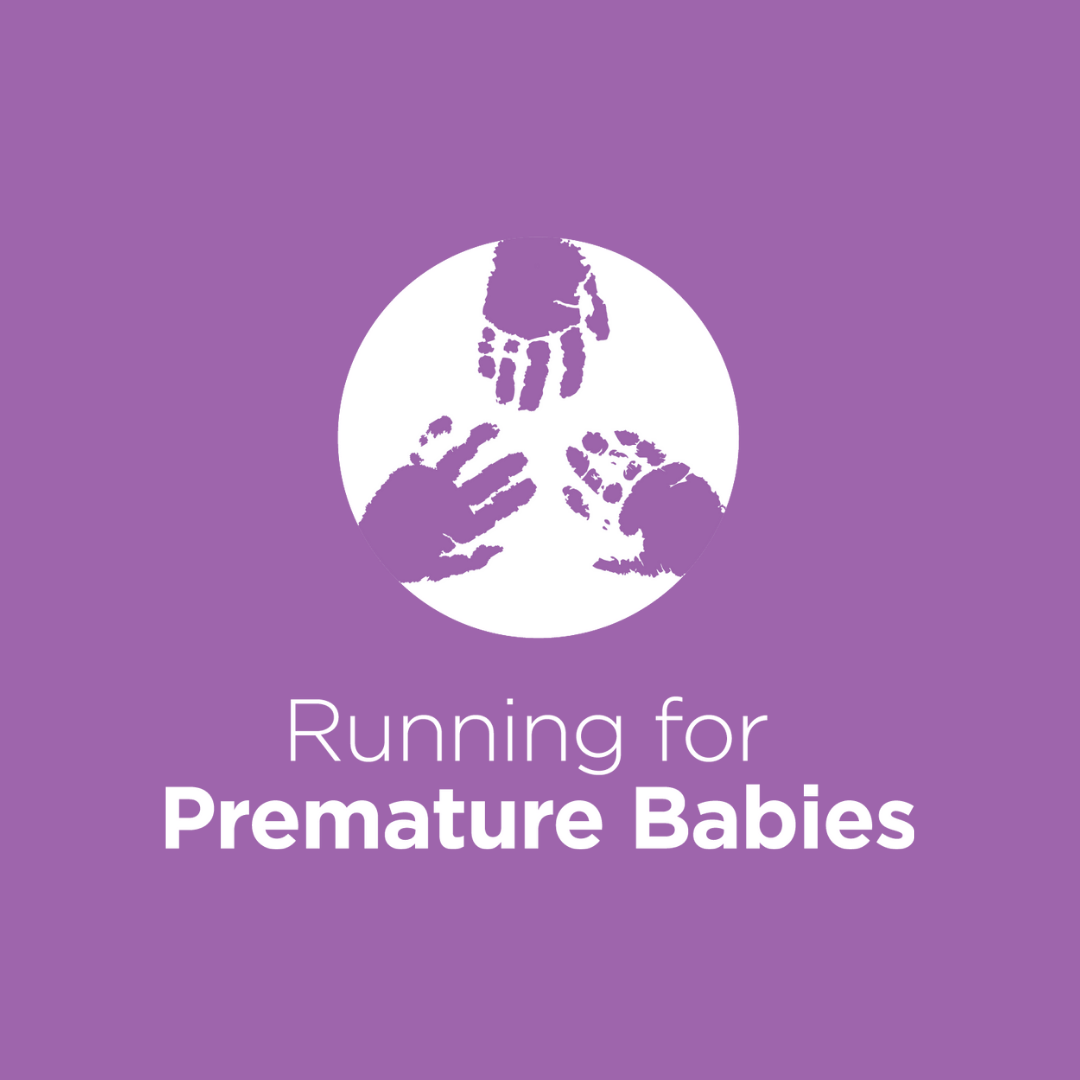 Anonymous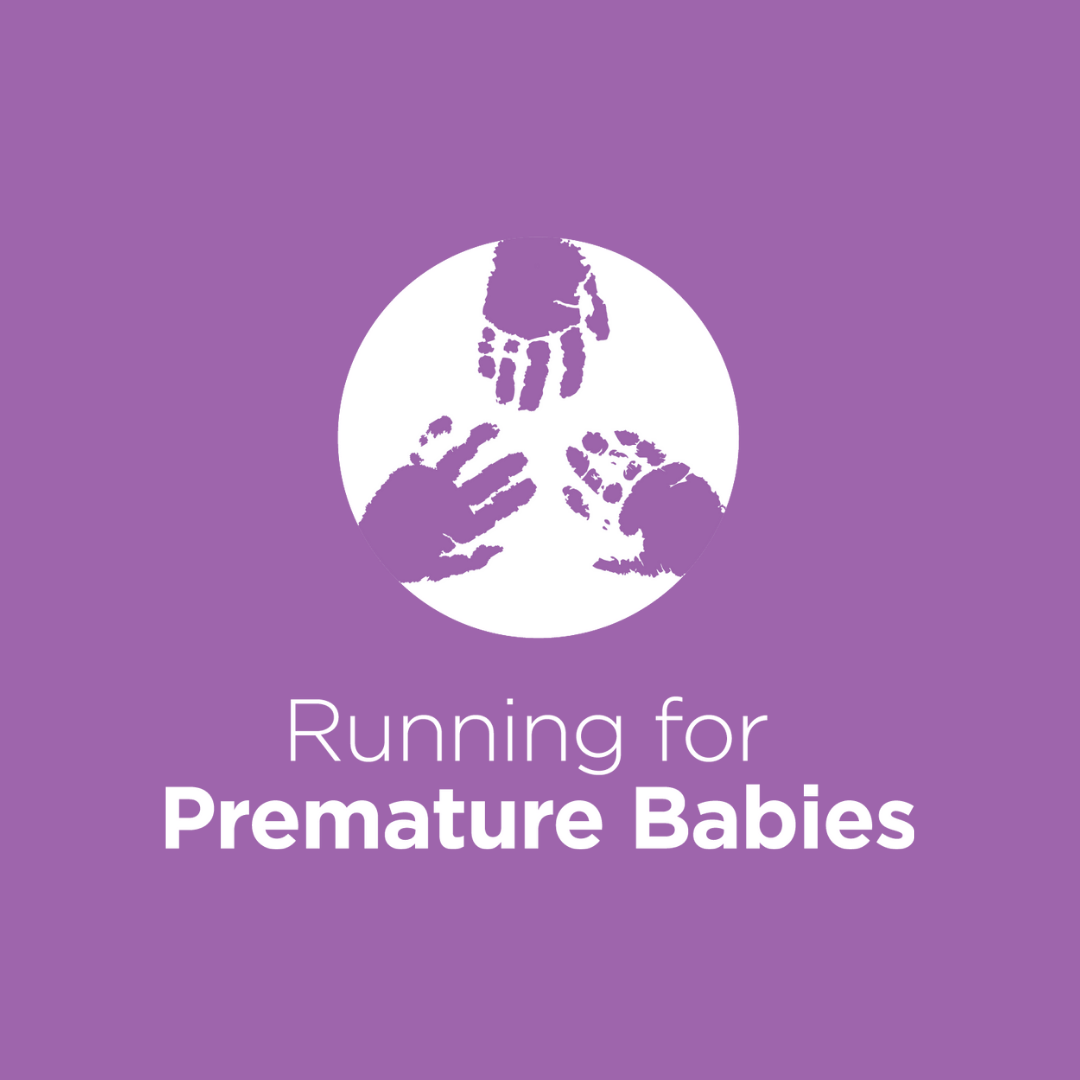 Thomas Holman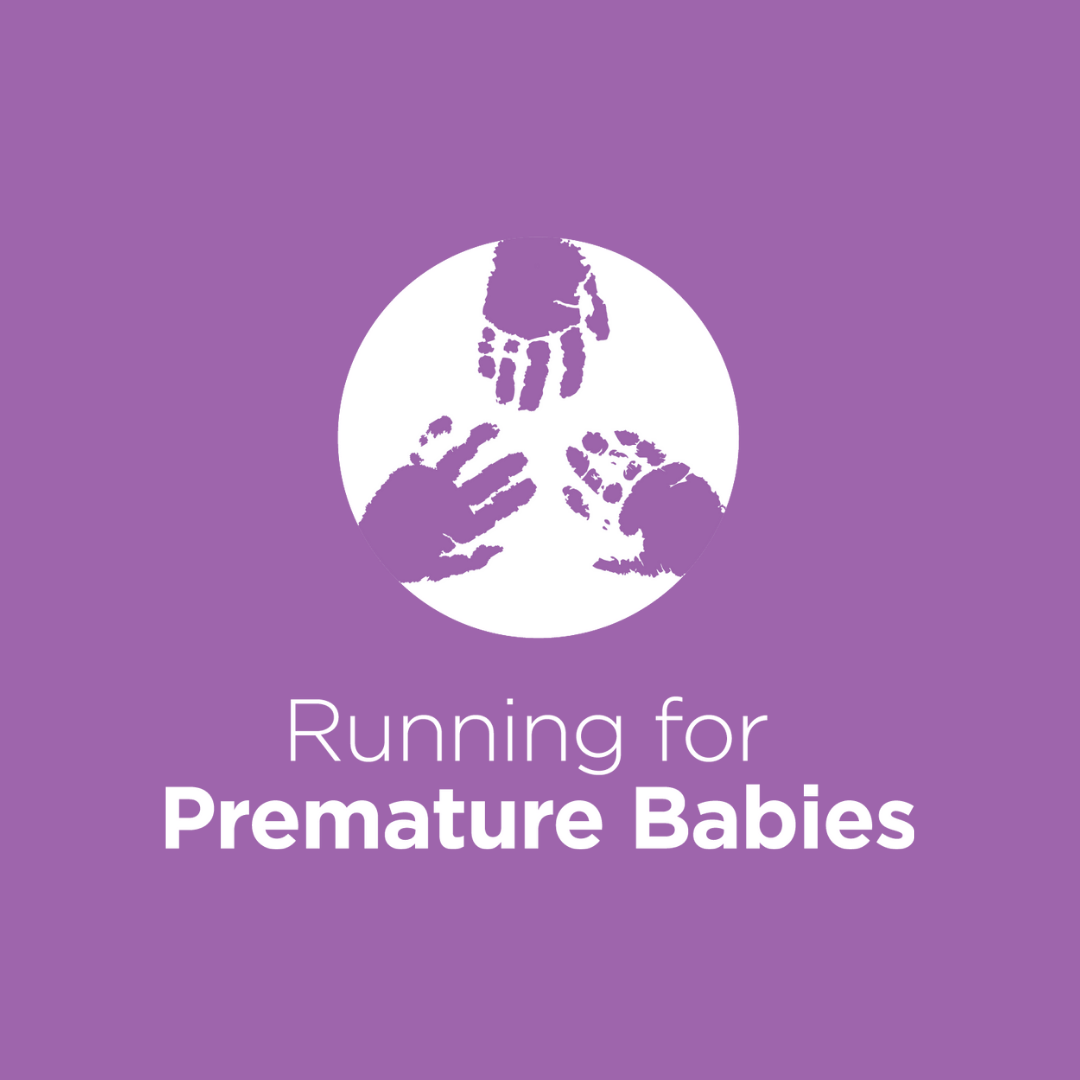 Terri Simonas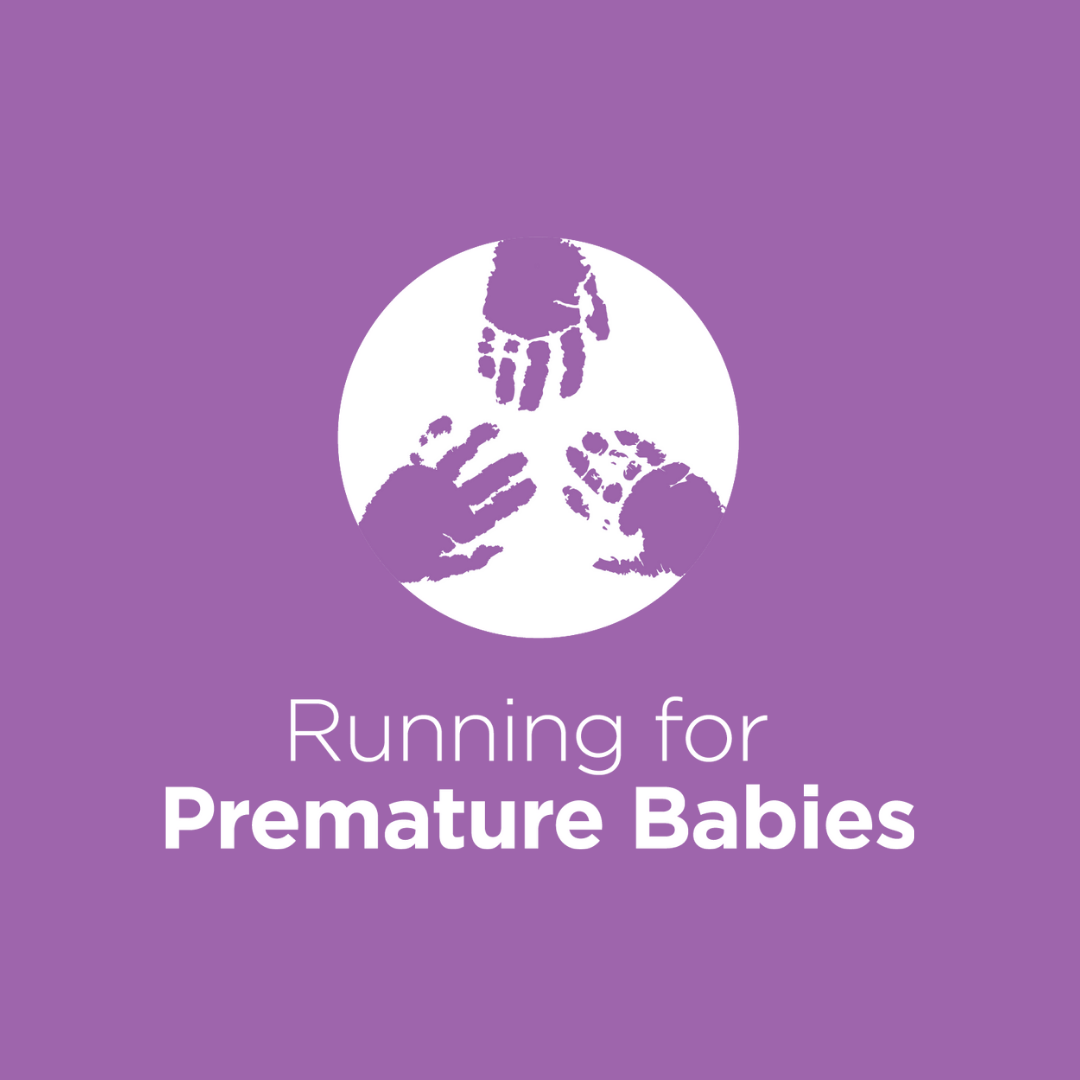 Christine Matthews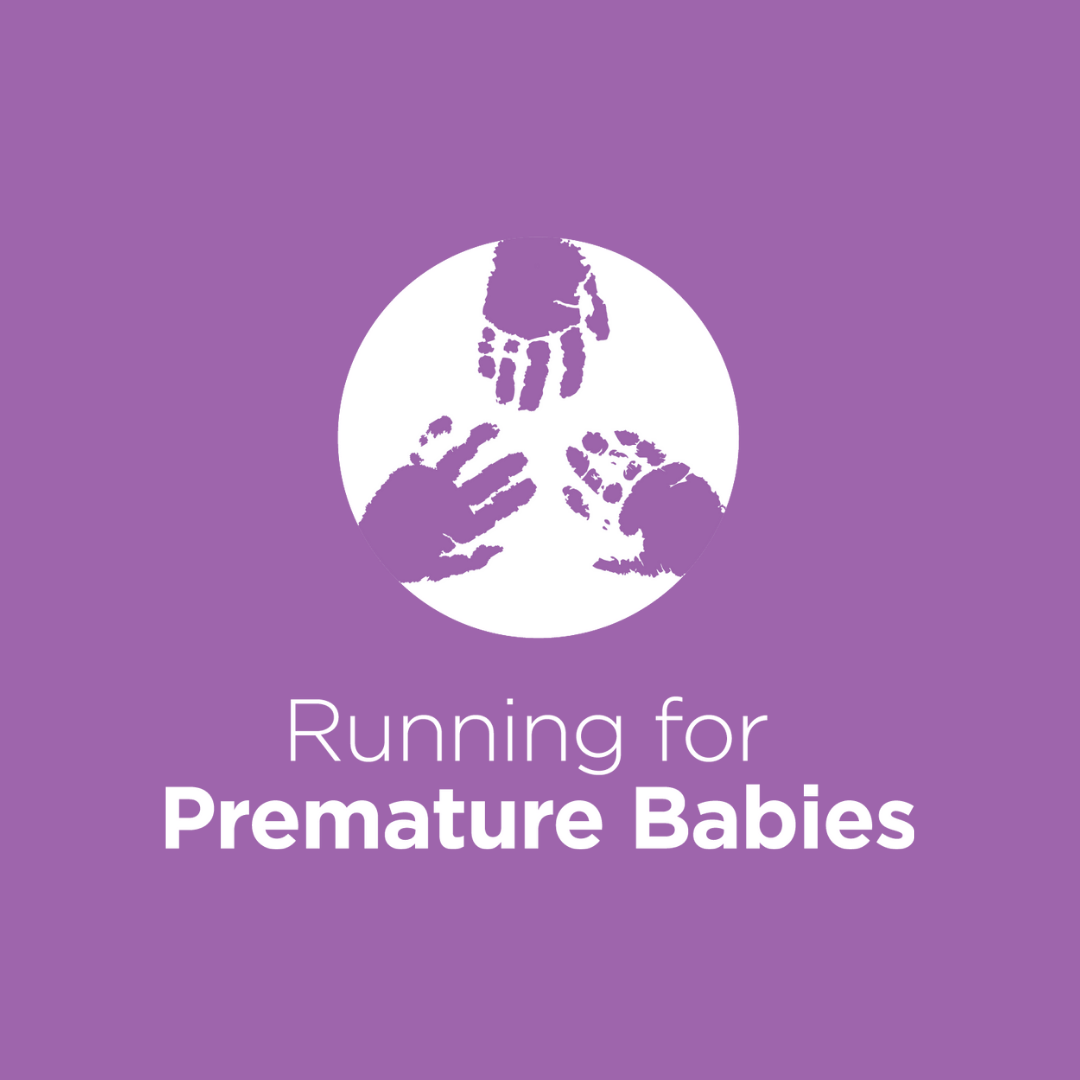 Patricio Navia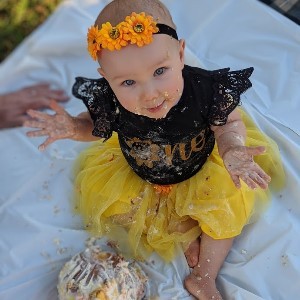 Brooke Williams-philpott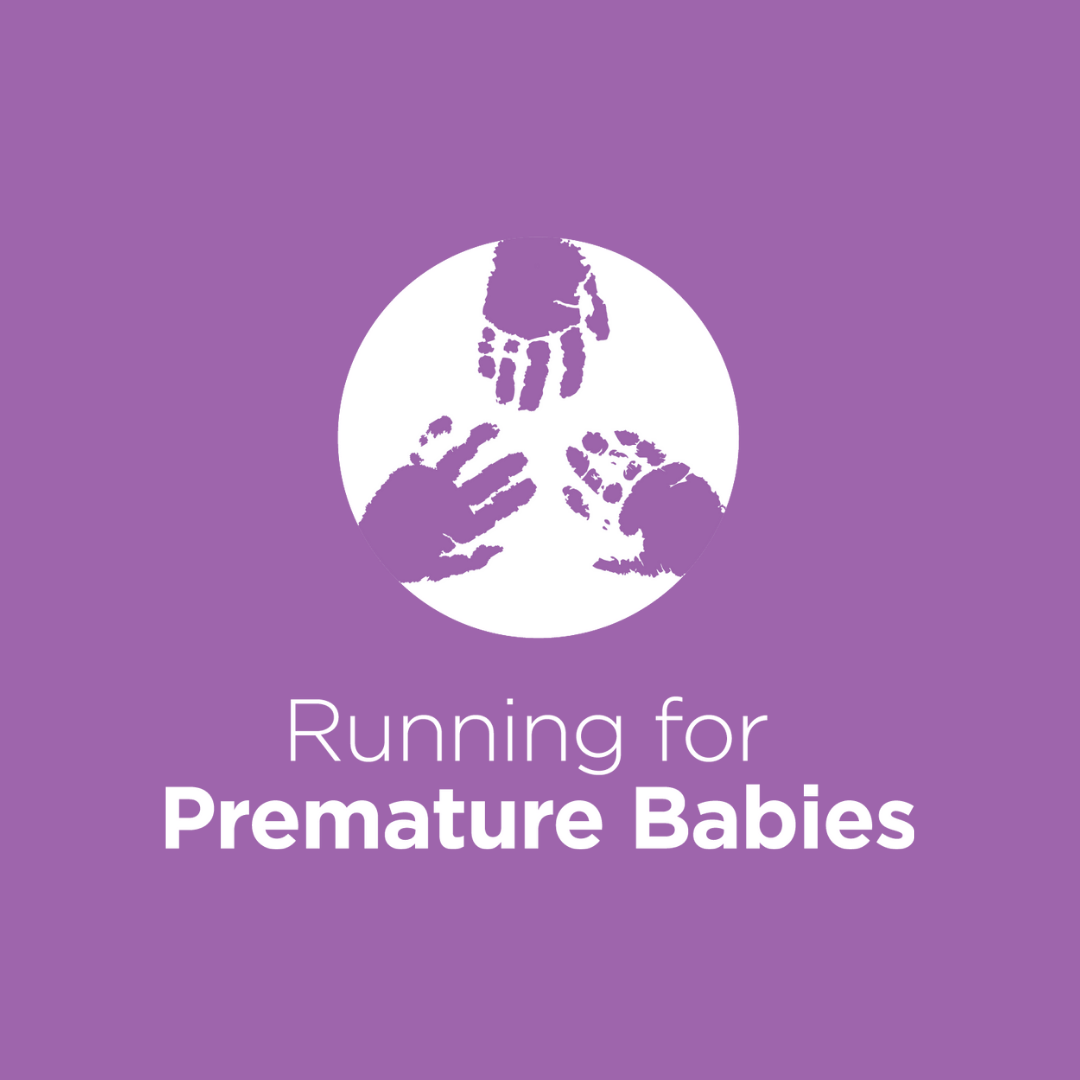 Britt Coombe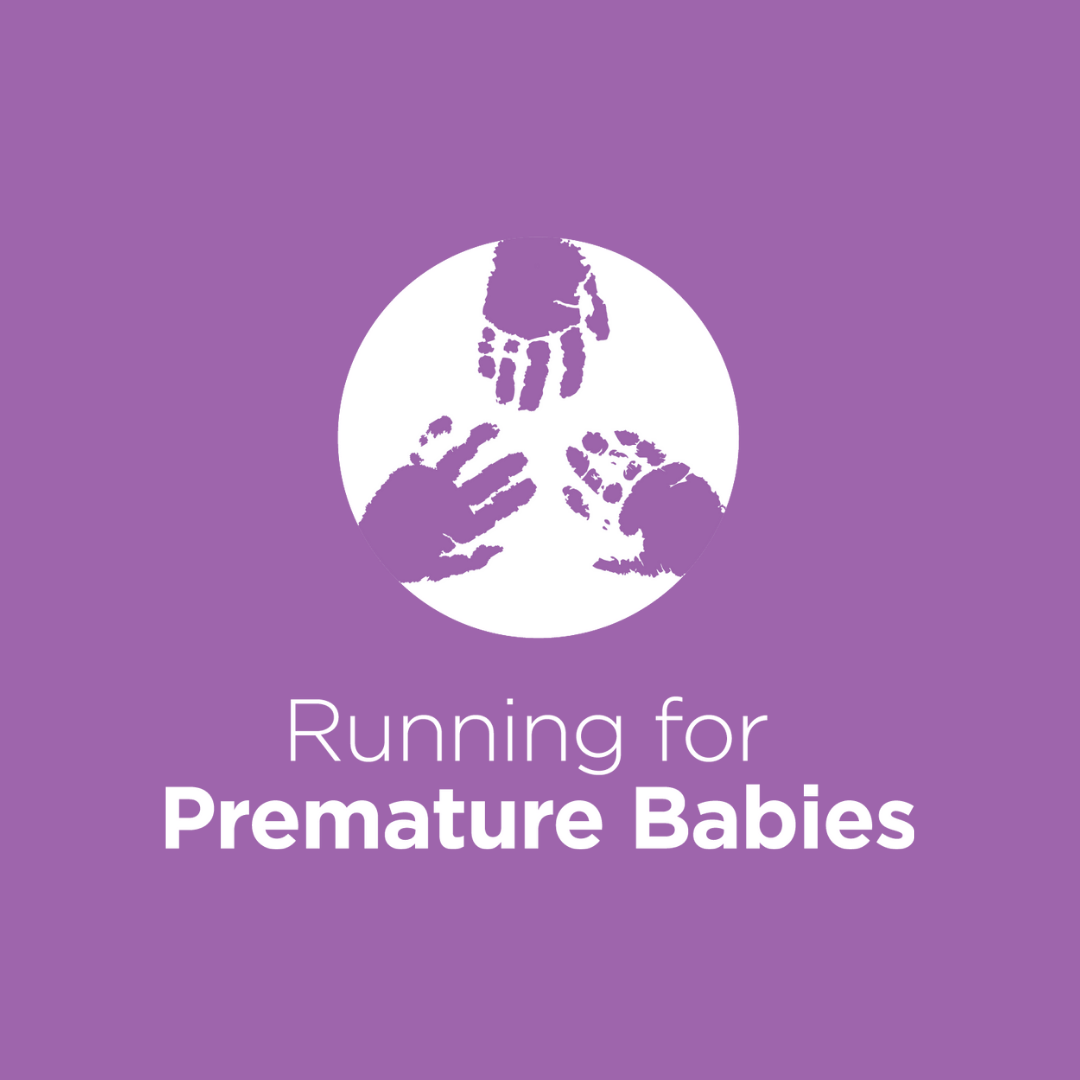 Billy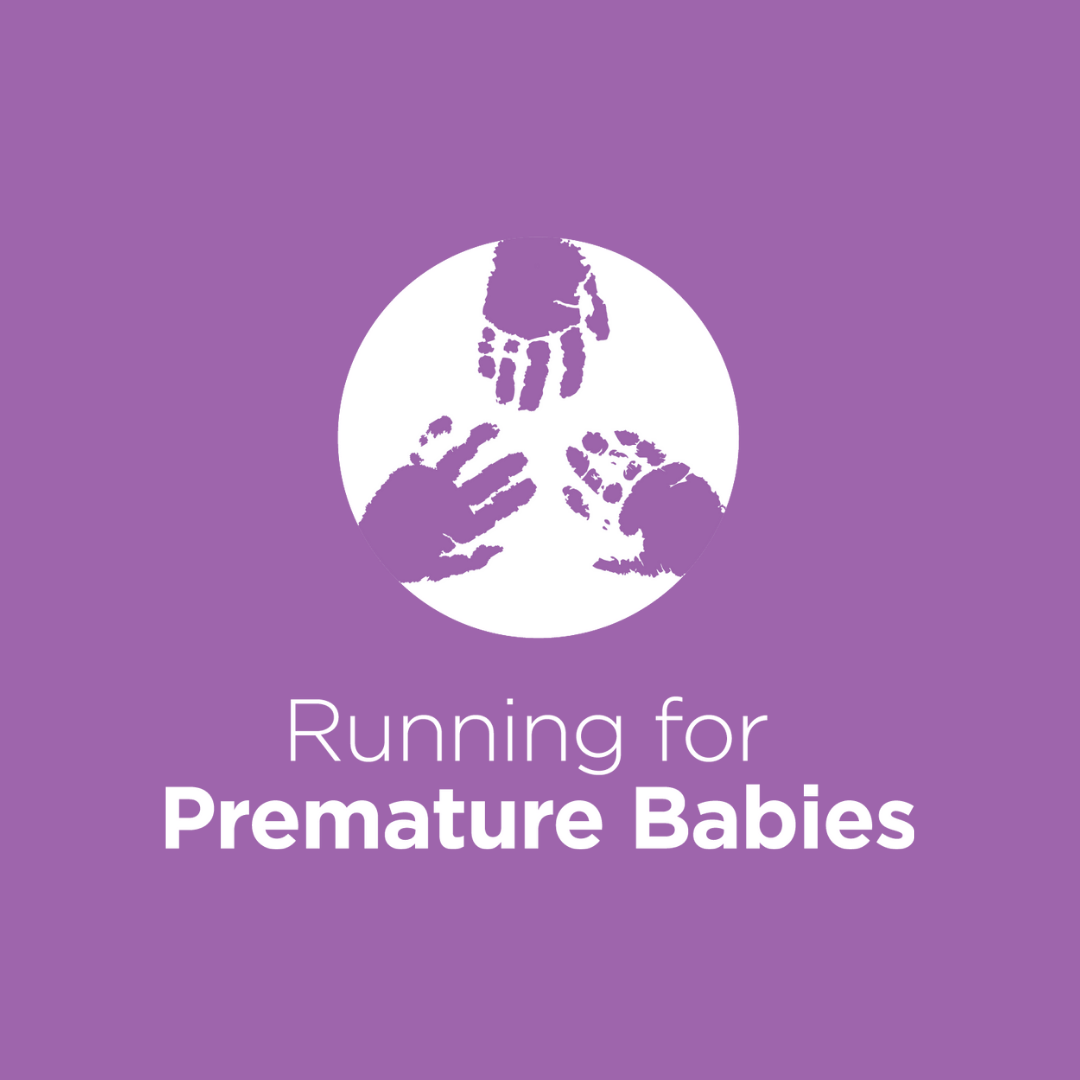 Sandra Myk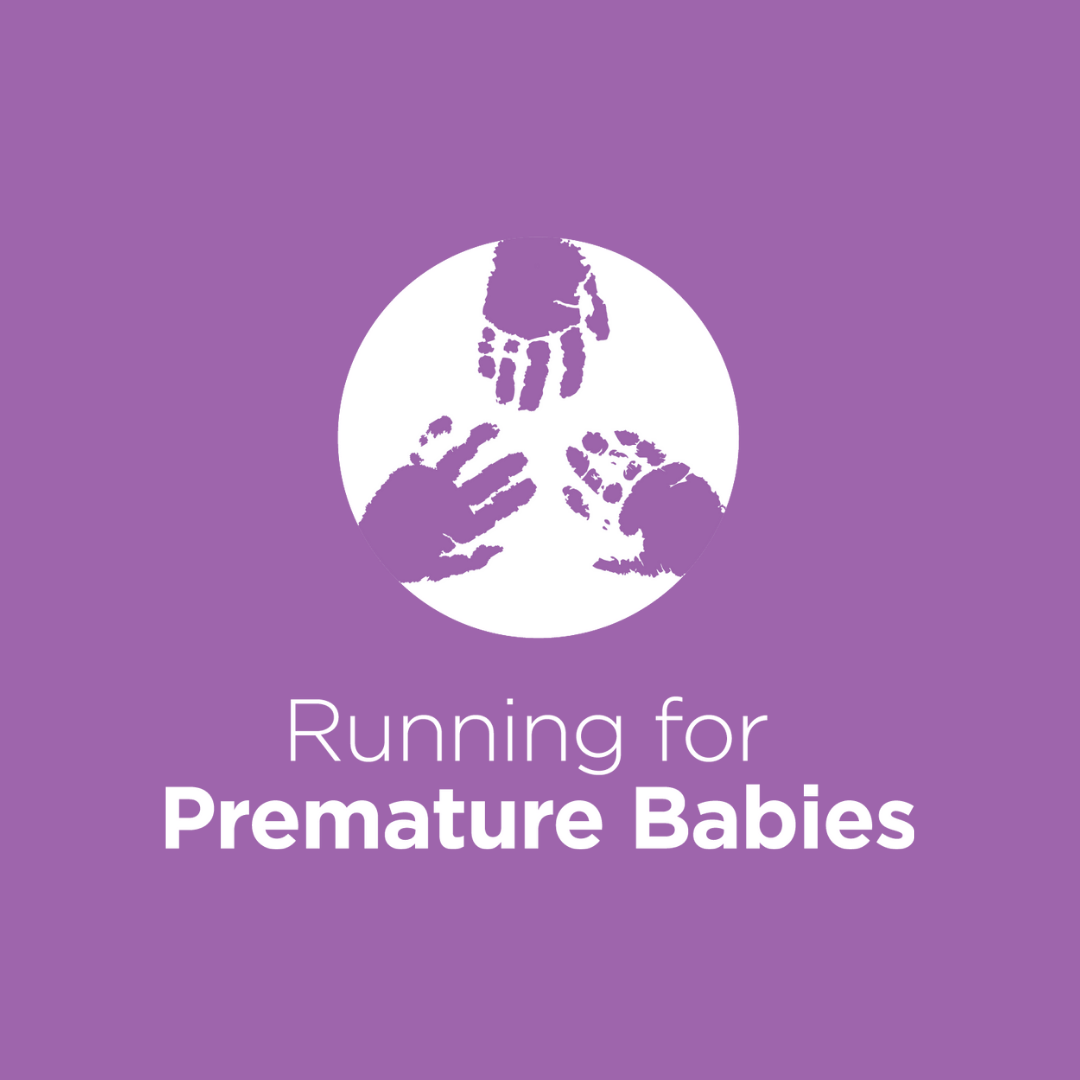 Brad Scutella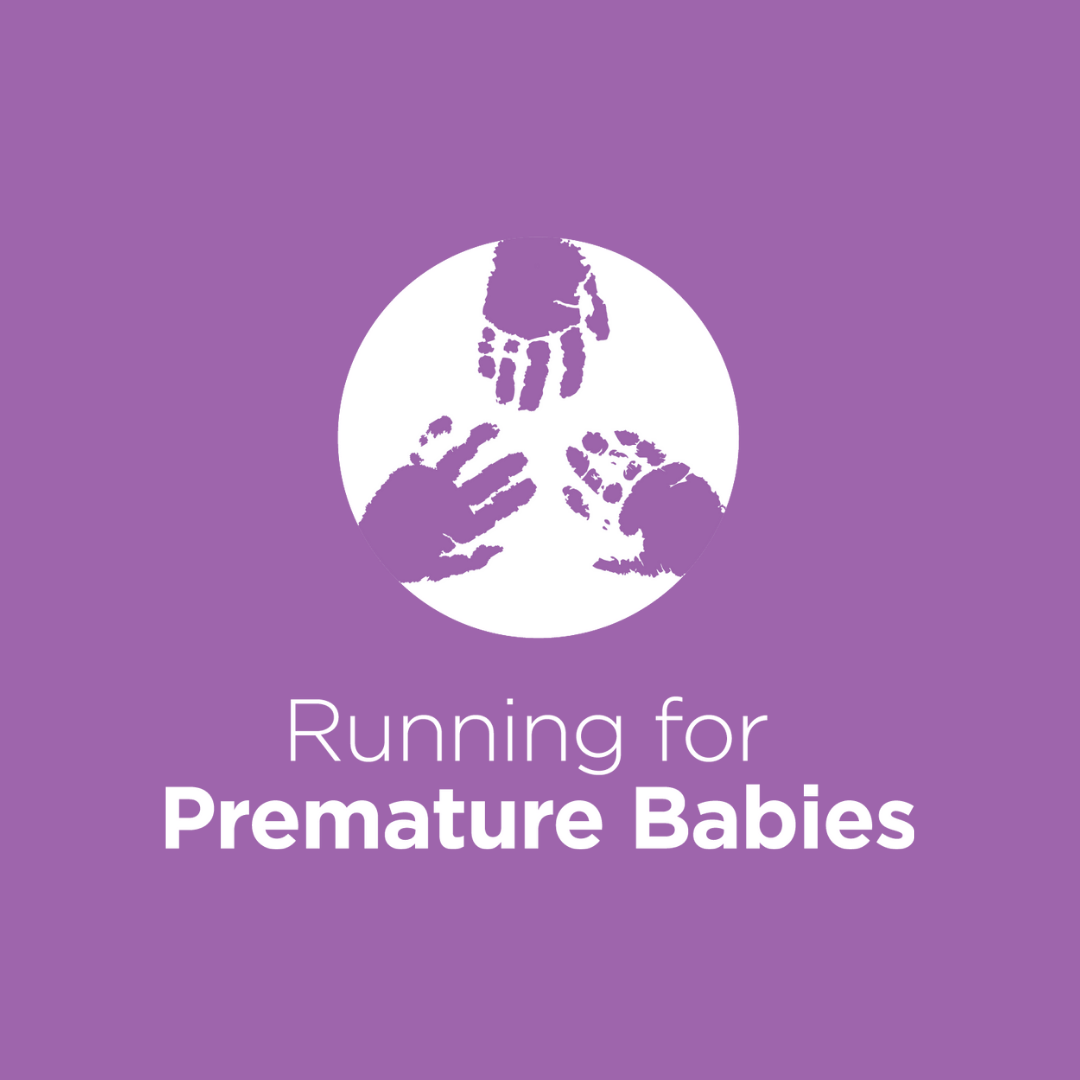 Monica Navia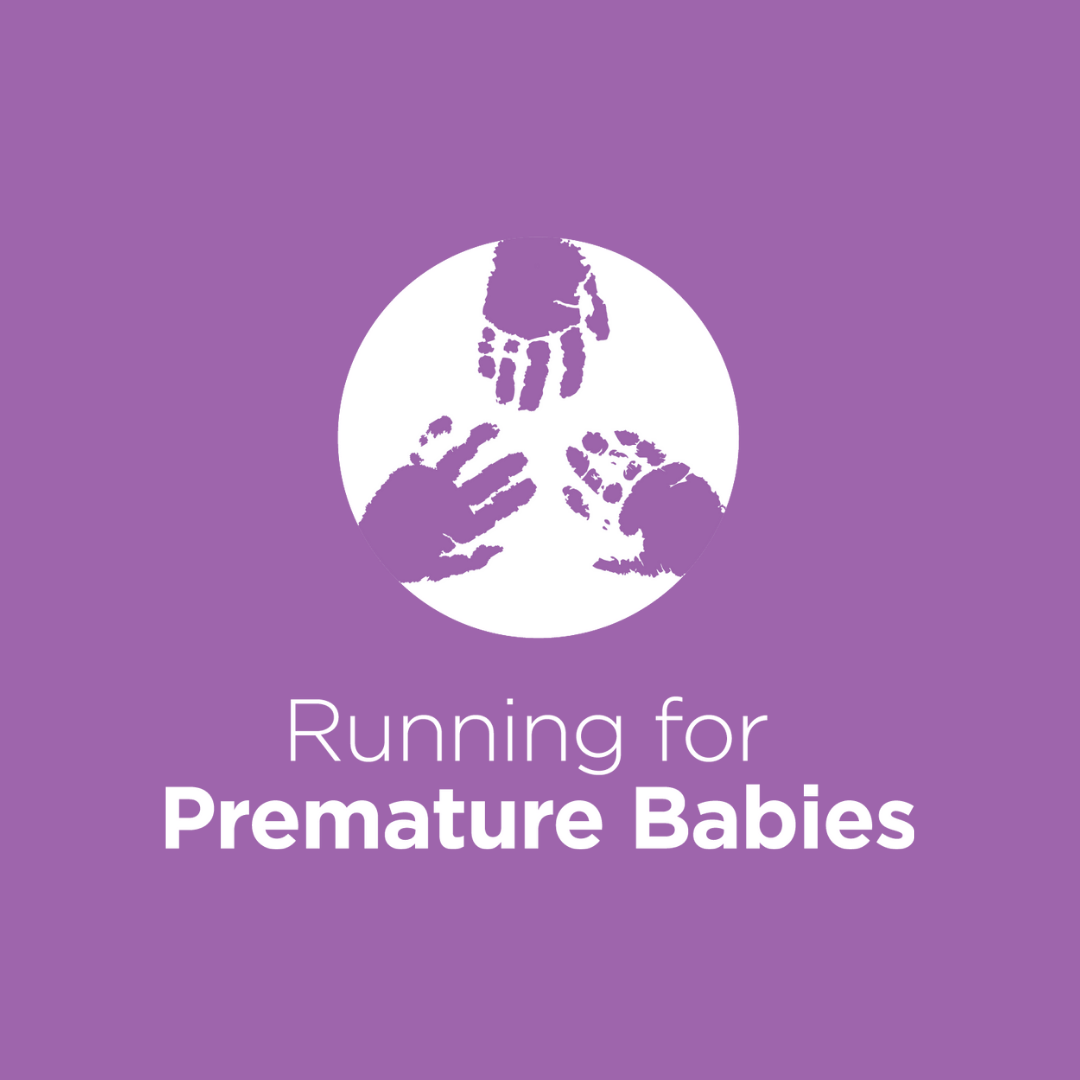 Anthony Scoudis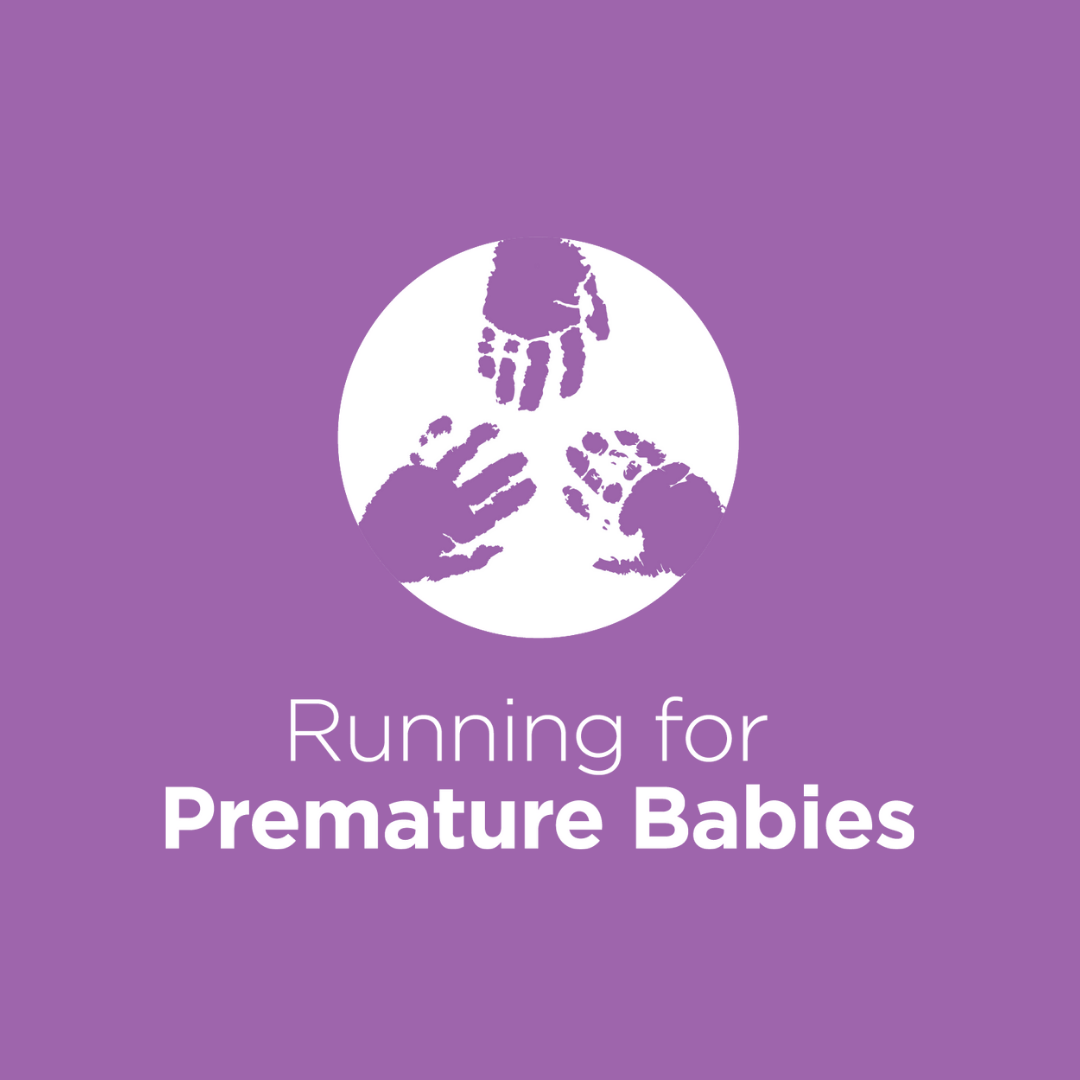 Maddi Bailes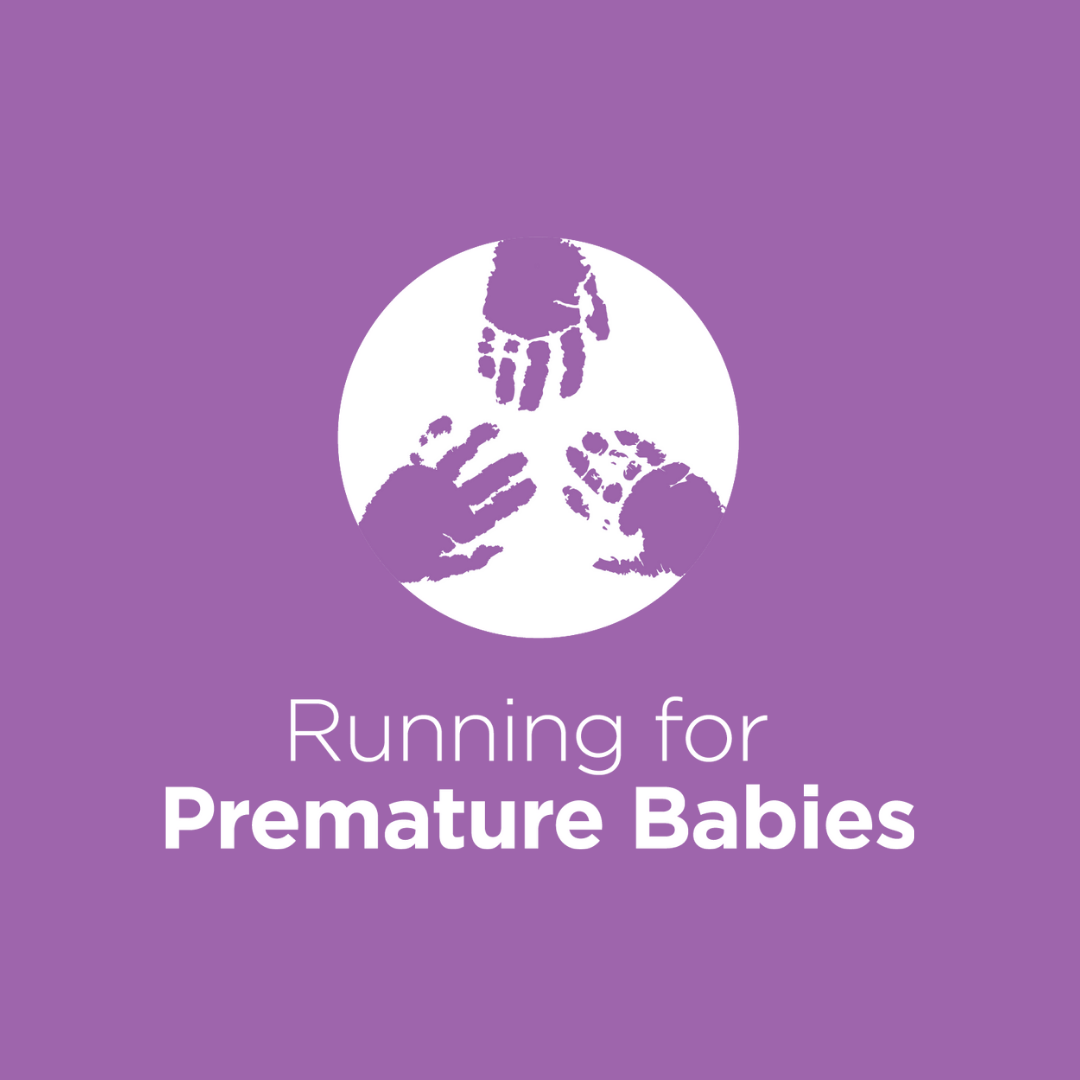 Nathan Lakajev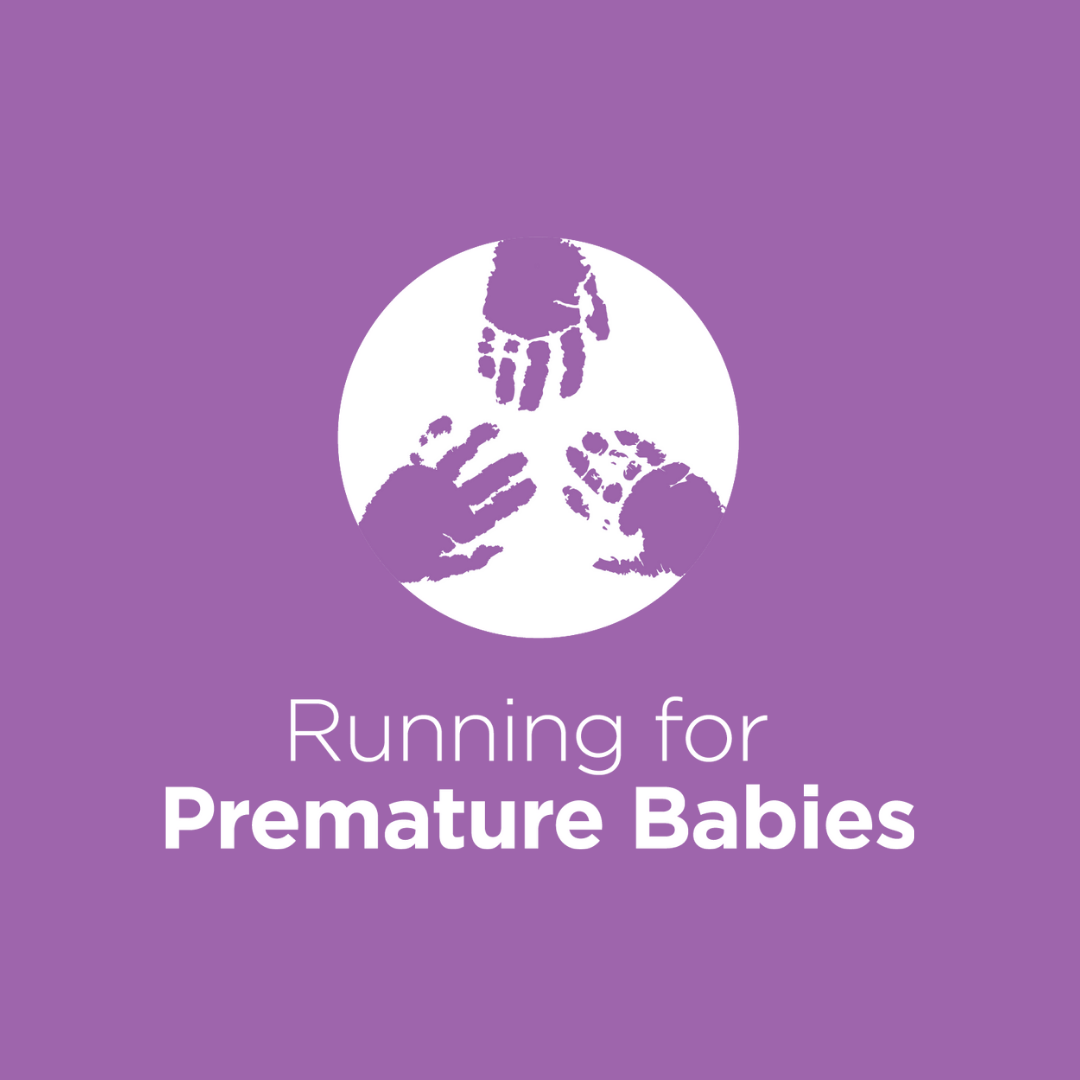 Bob Uncle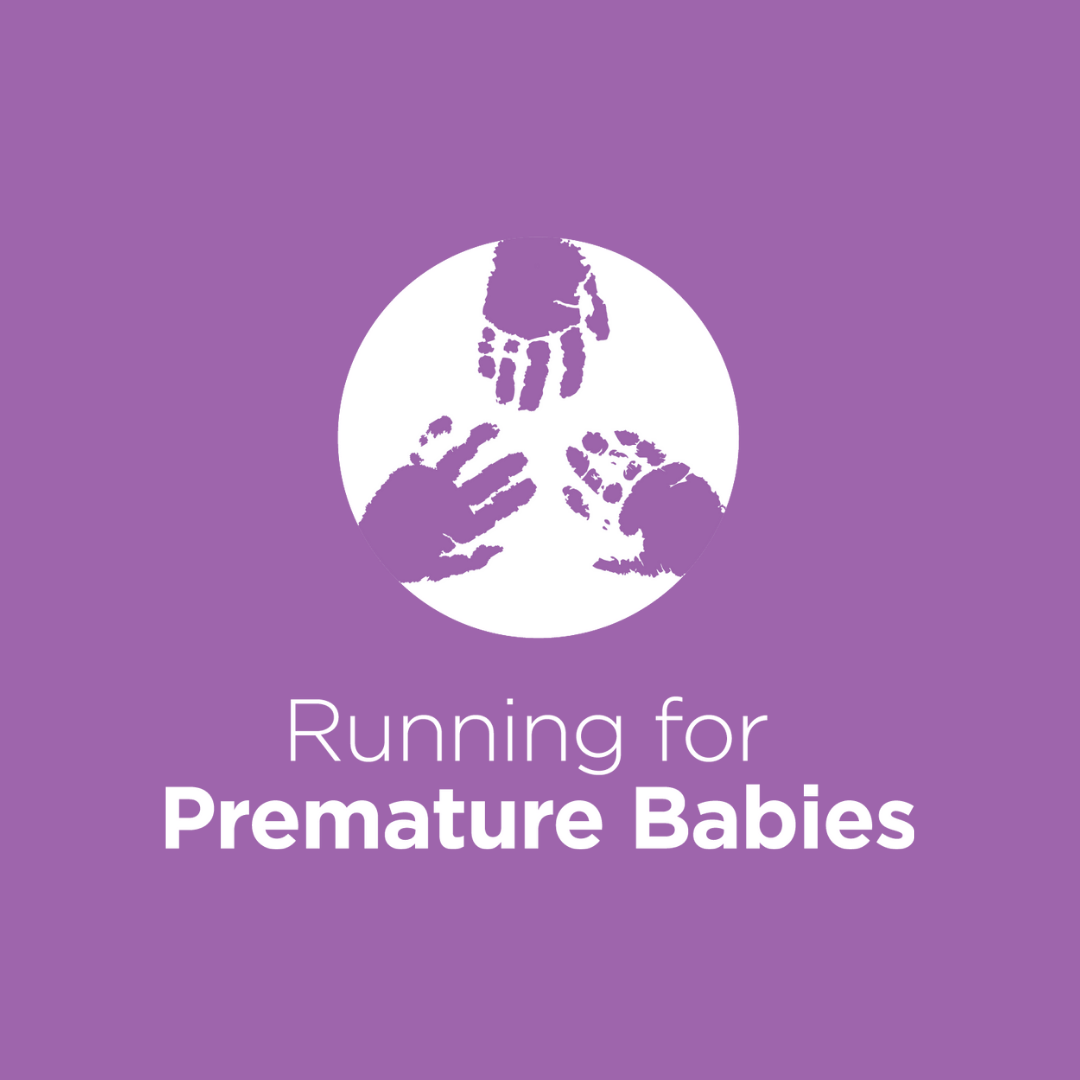 Warren Coombes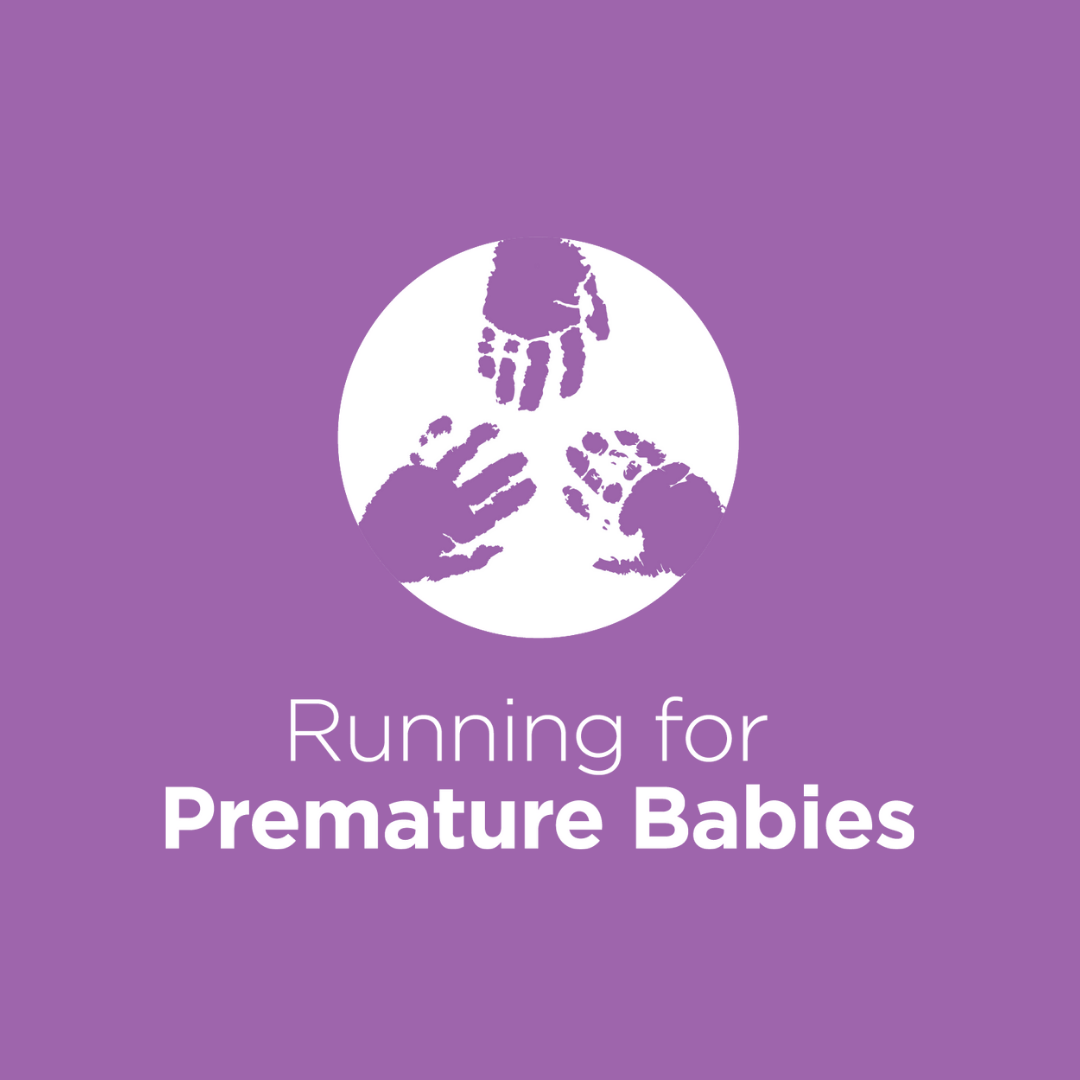 Amanda Gleeson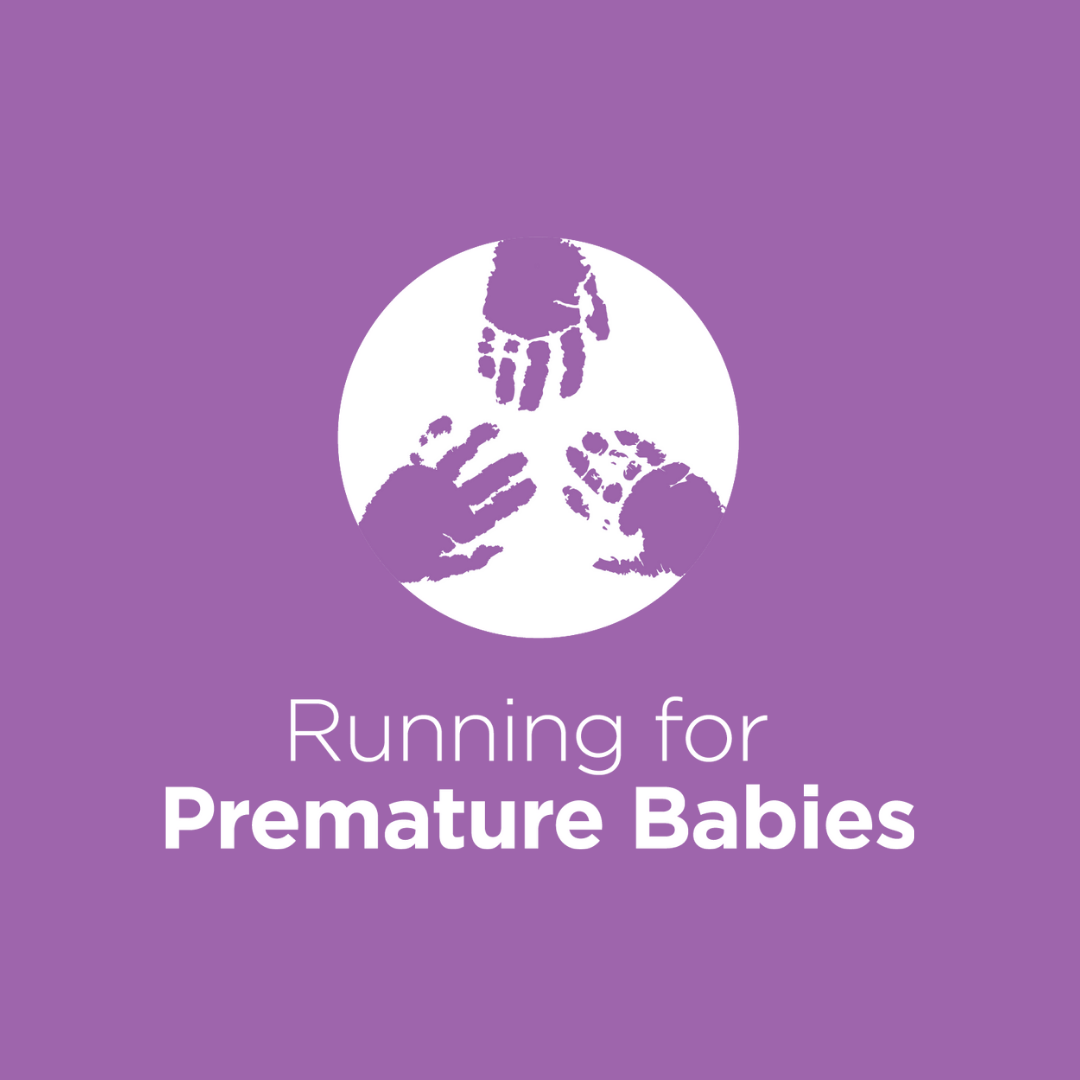 Bec Roe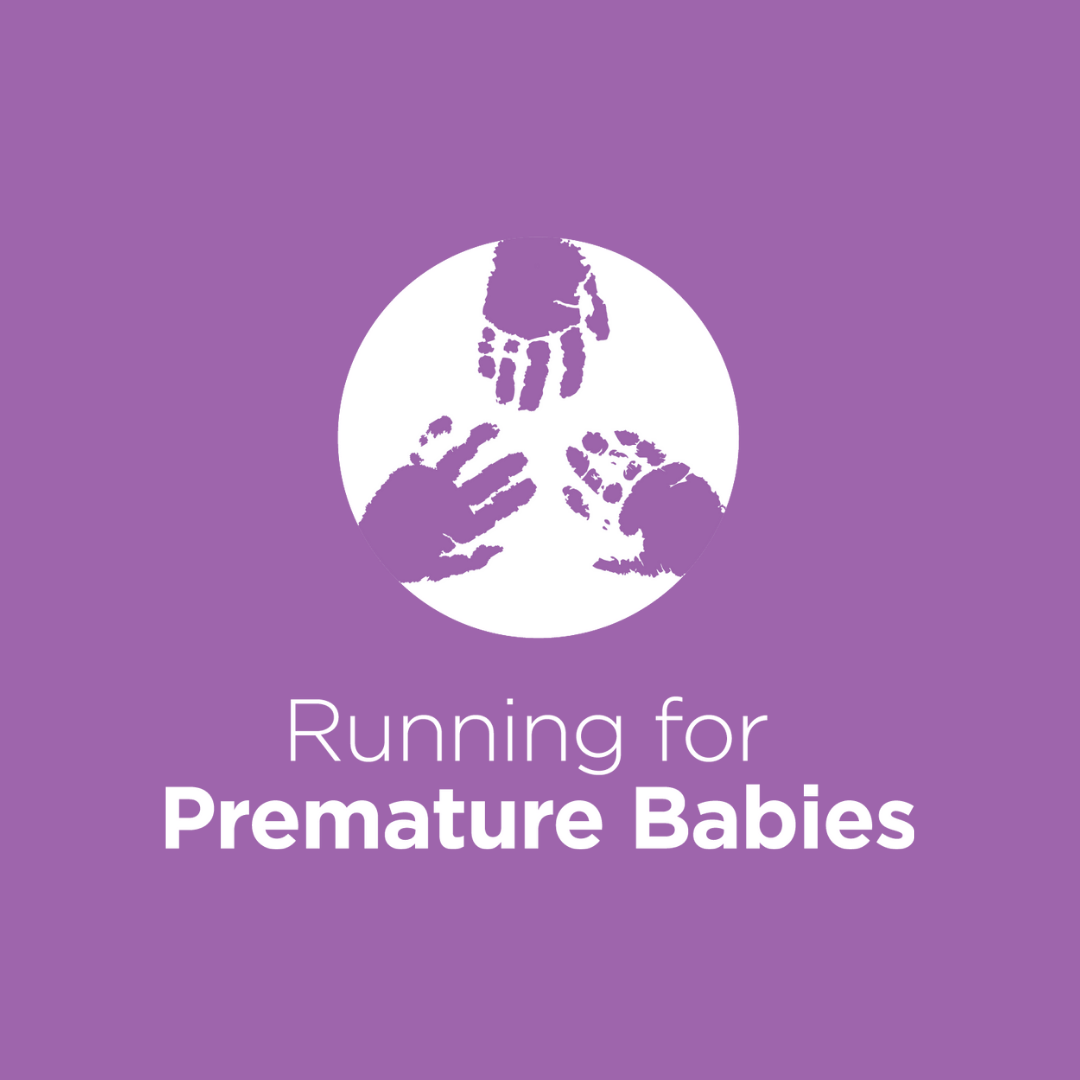 Jenny O'keeffe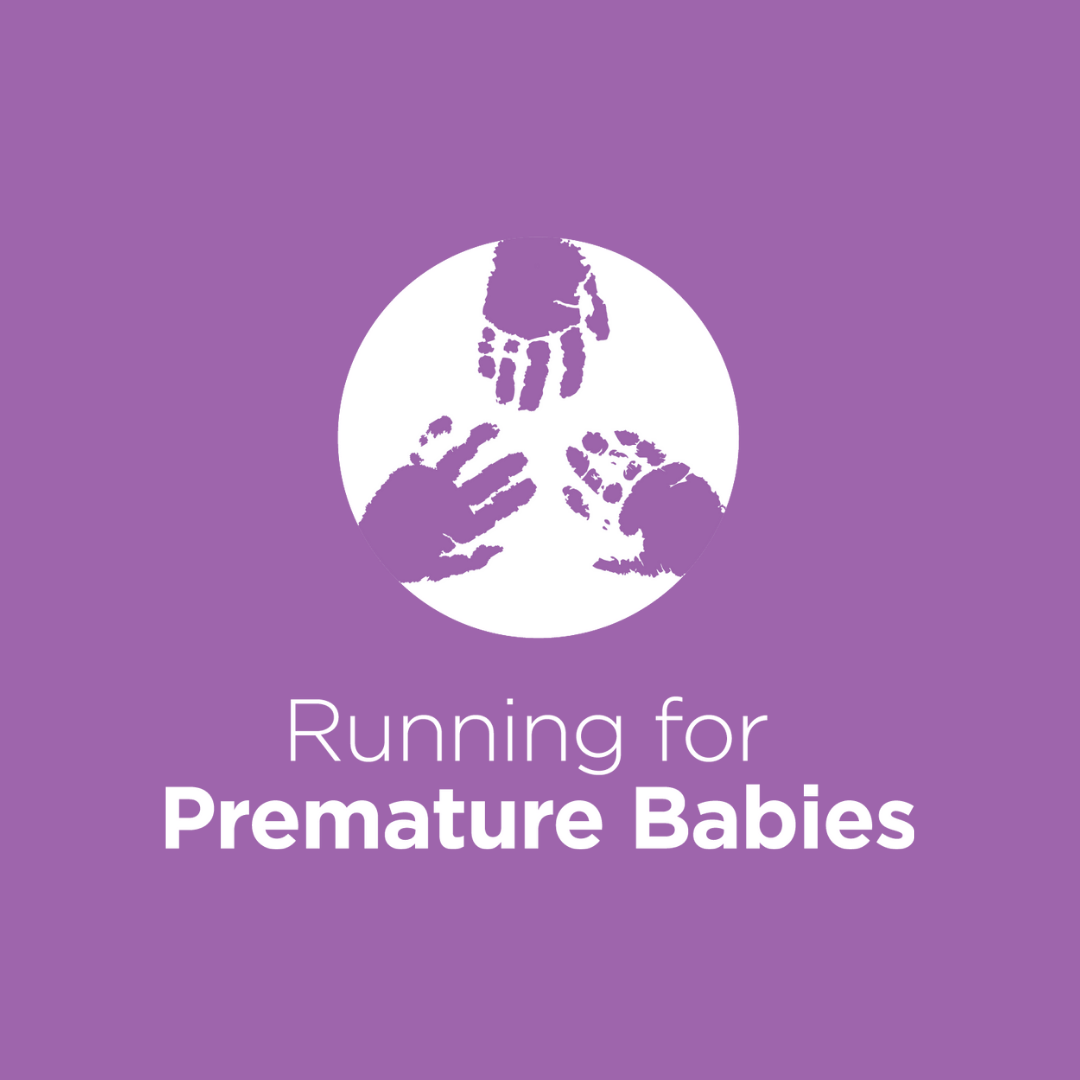 Yasmine Herrera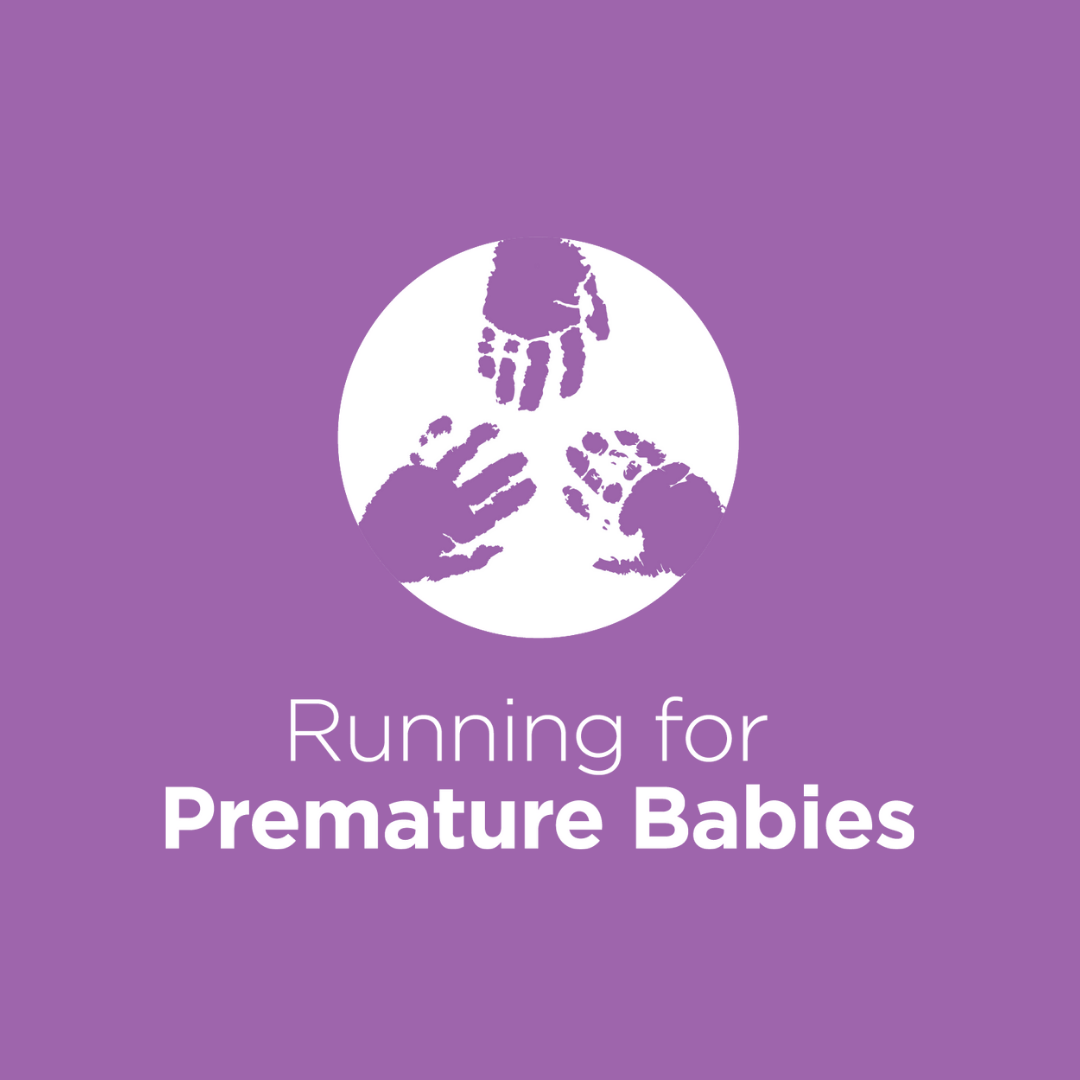 Jorge Herrera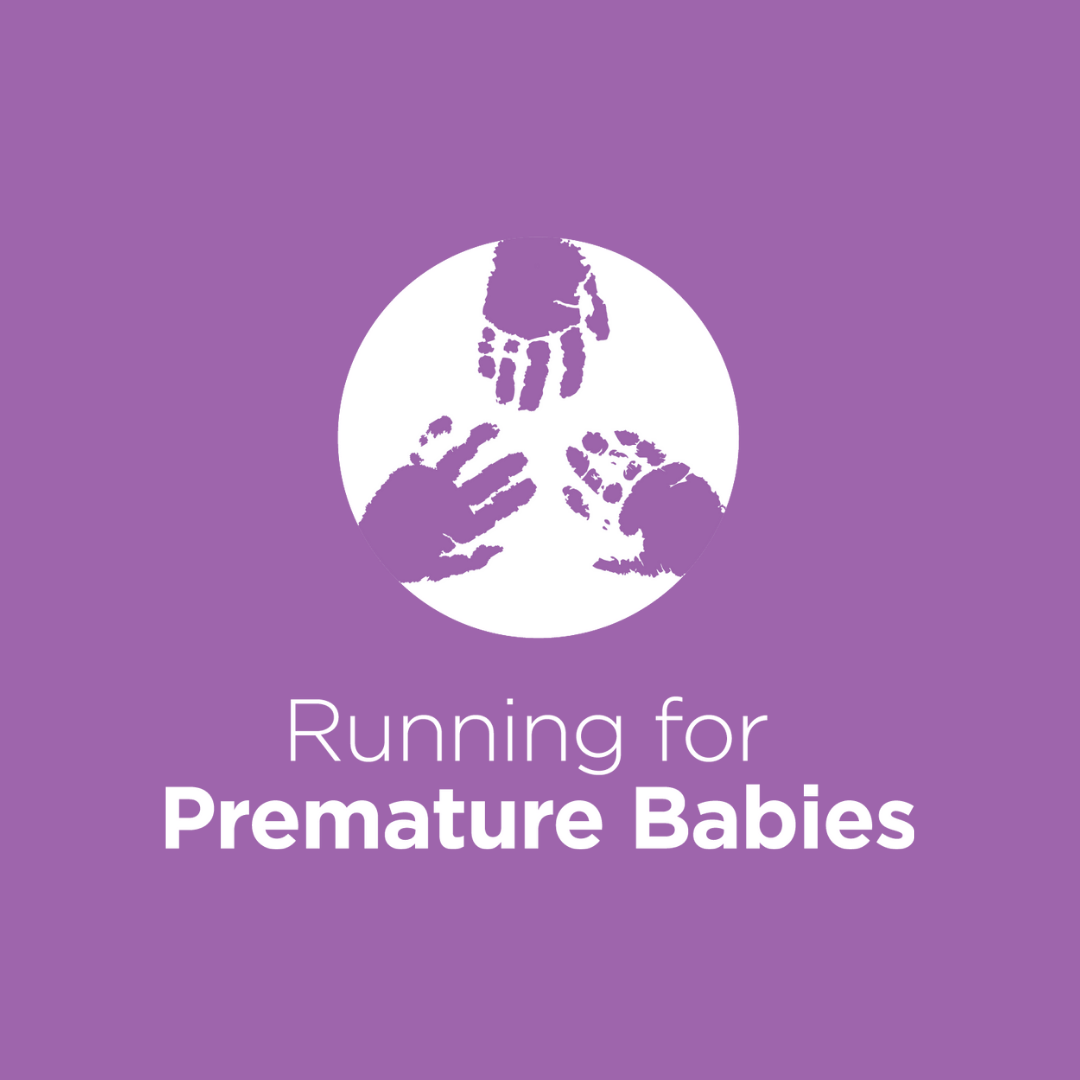 Lynda Reeves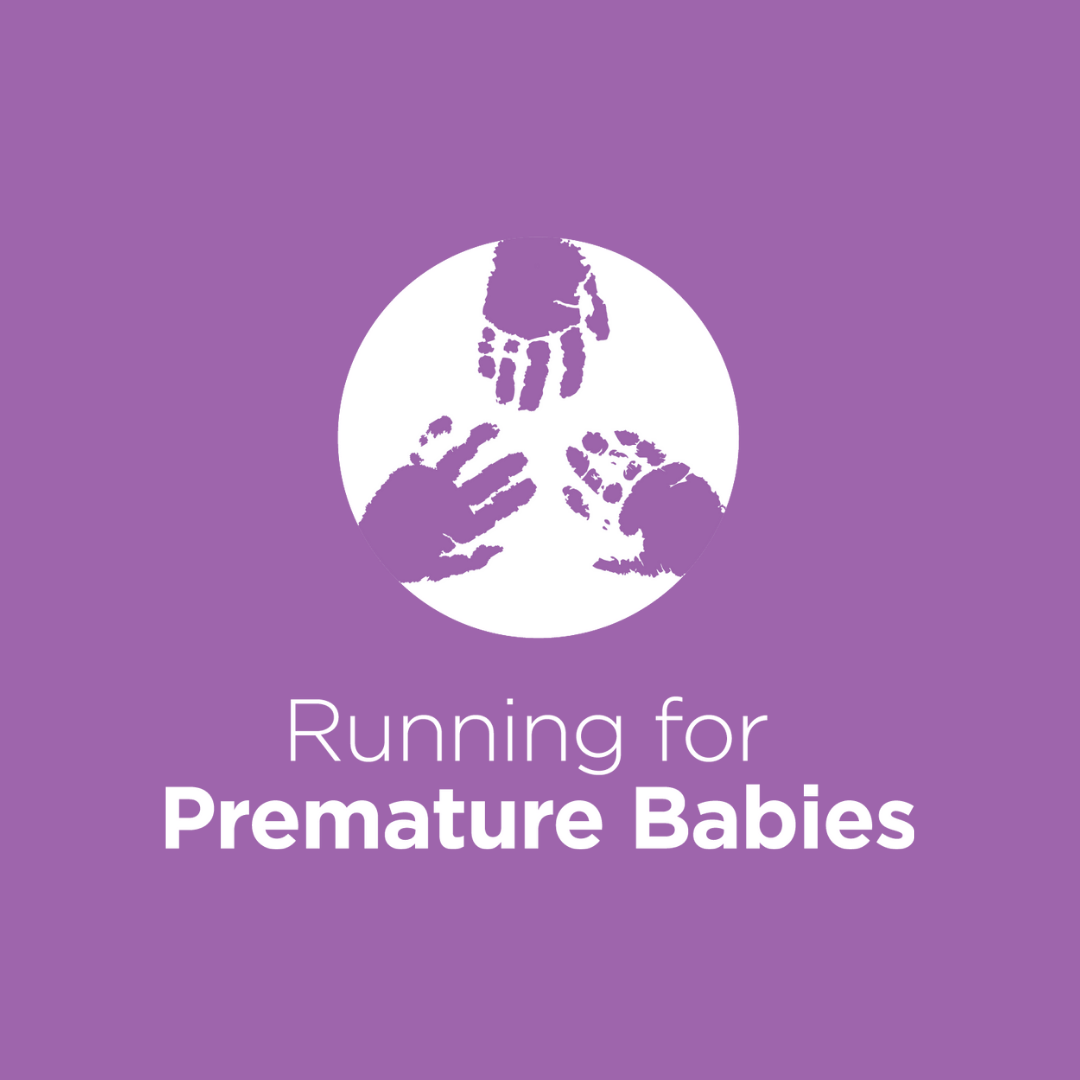 Sarah Harvey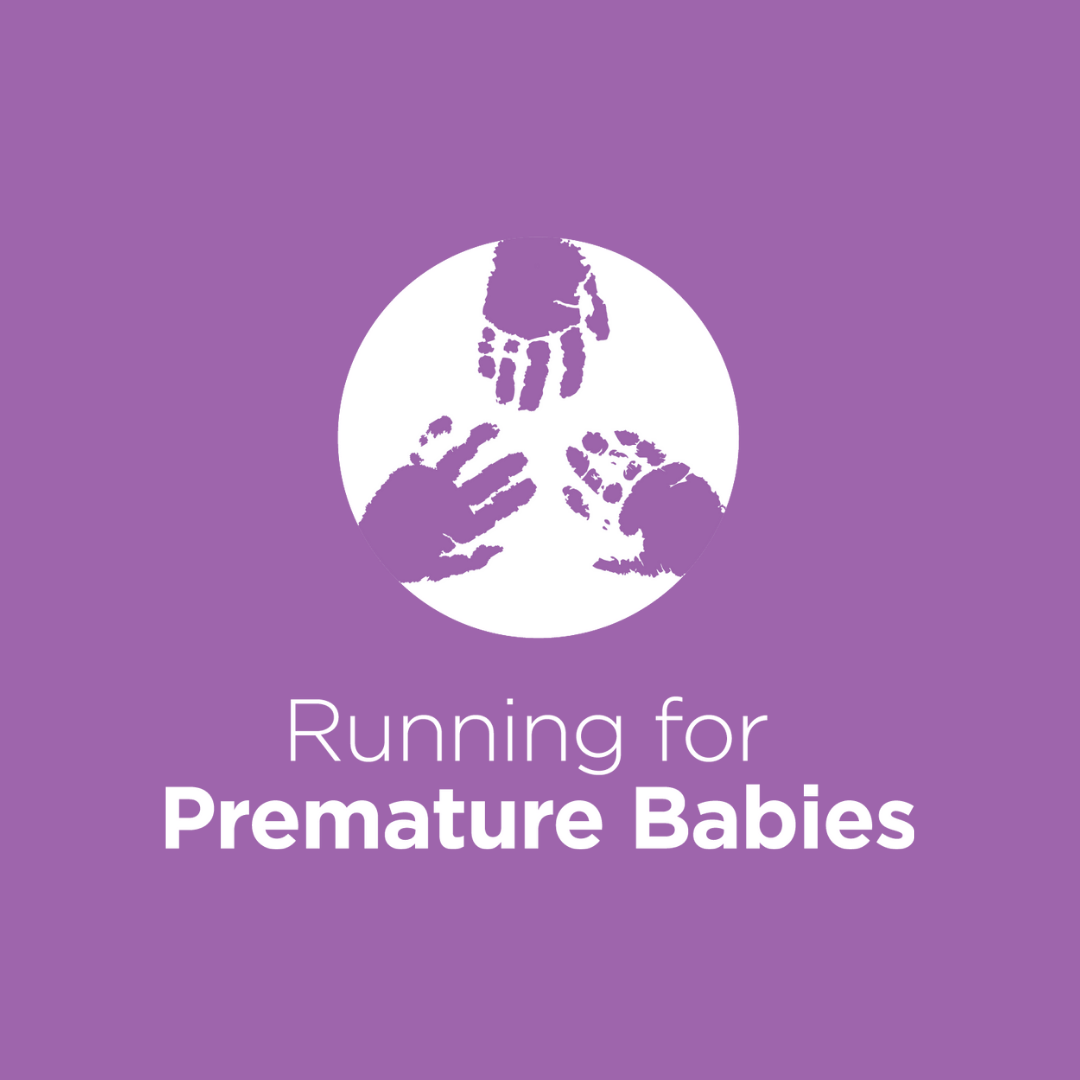 Michelle Betts & Marc D'amico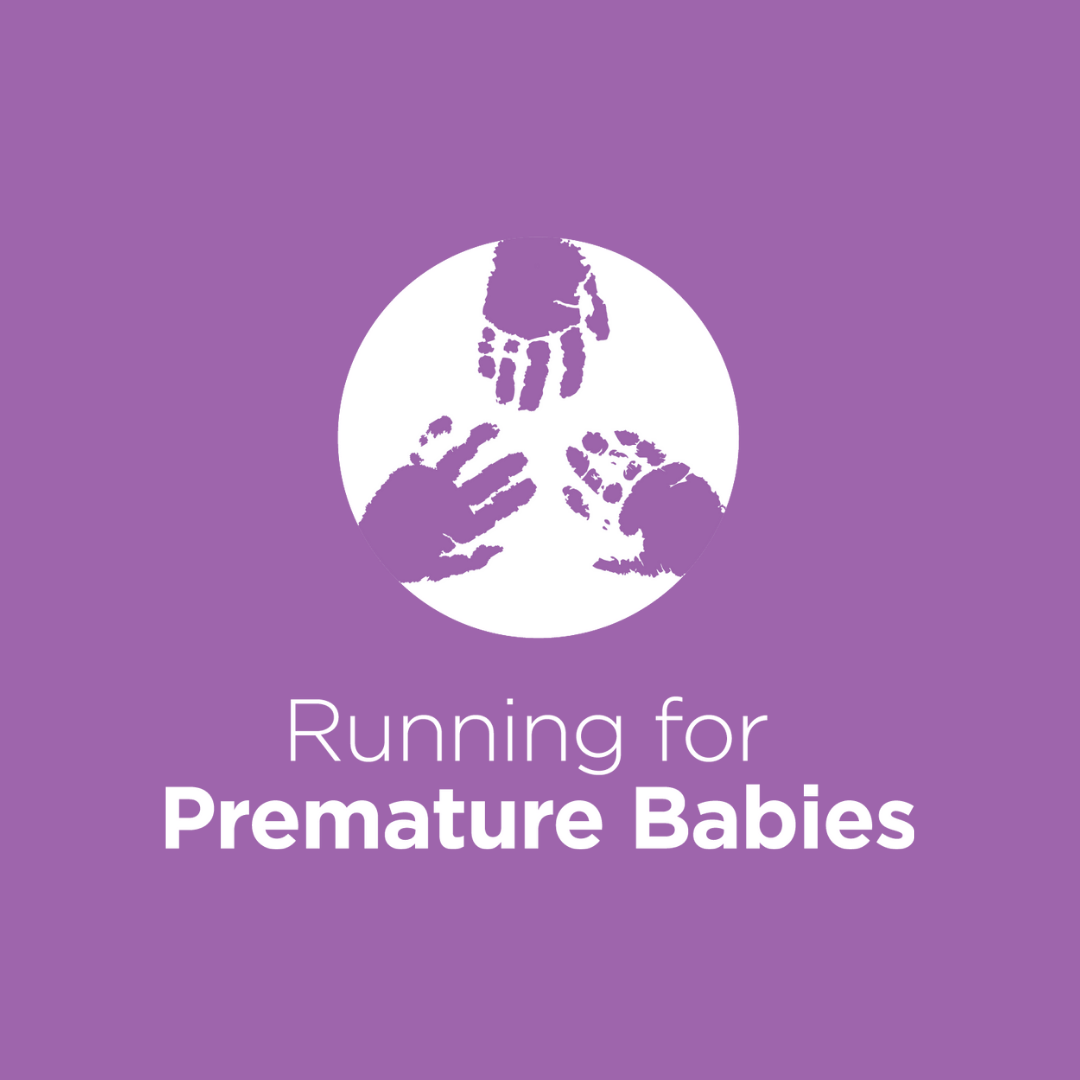 Zac Goodman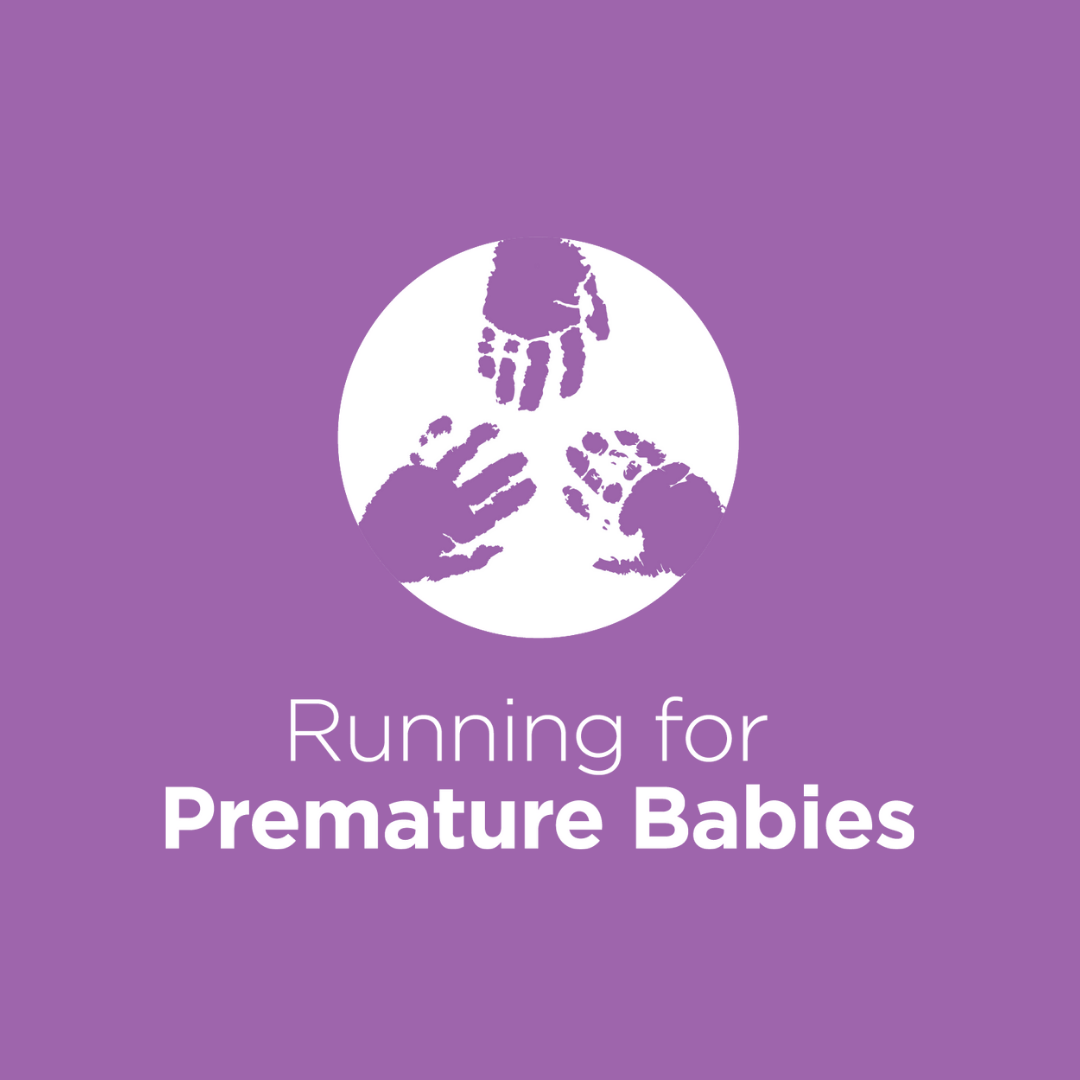 Bek Quinn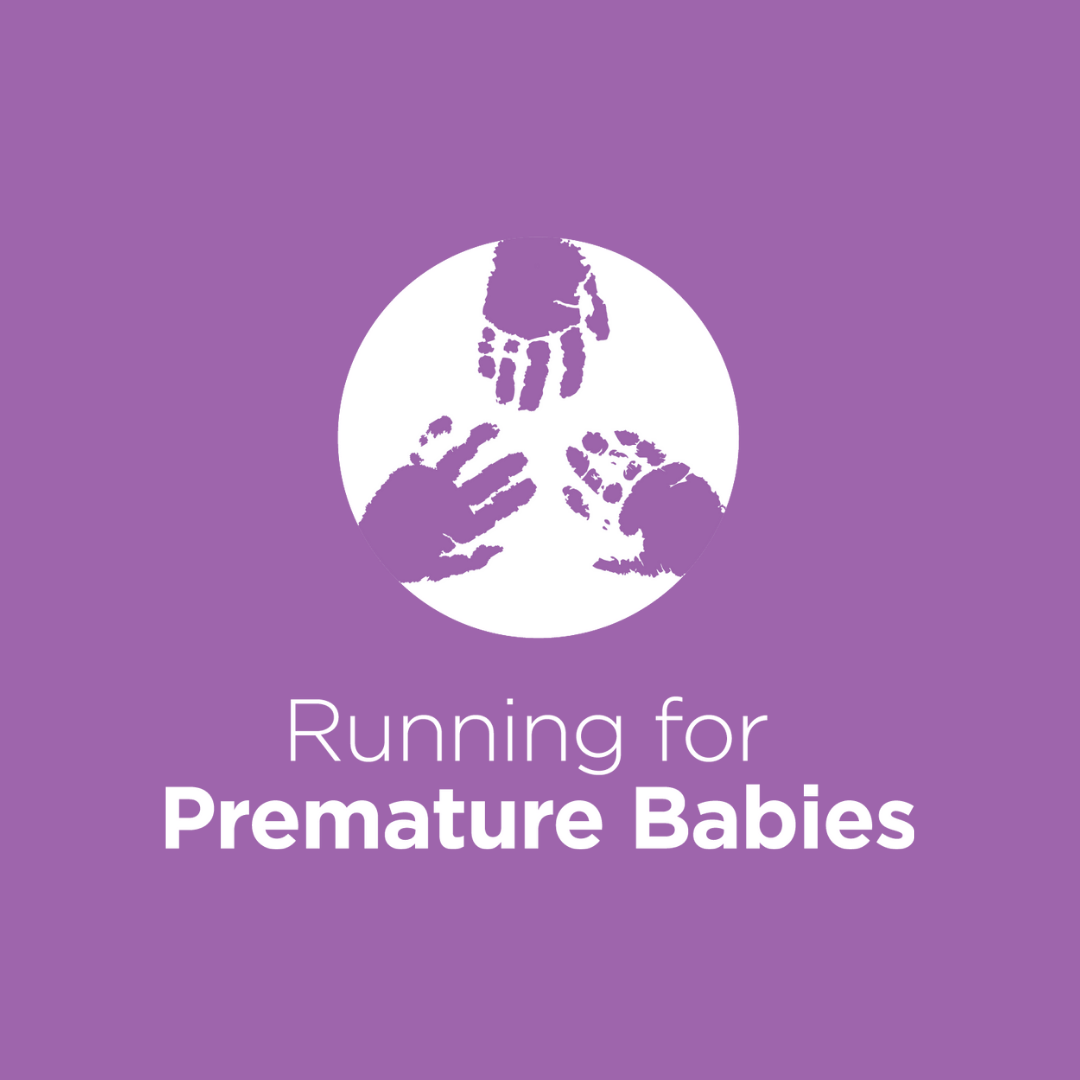 Amber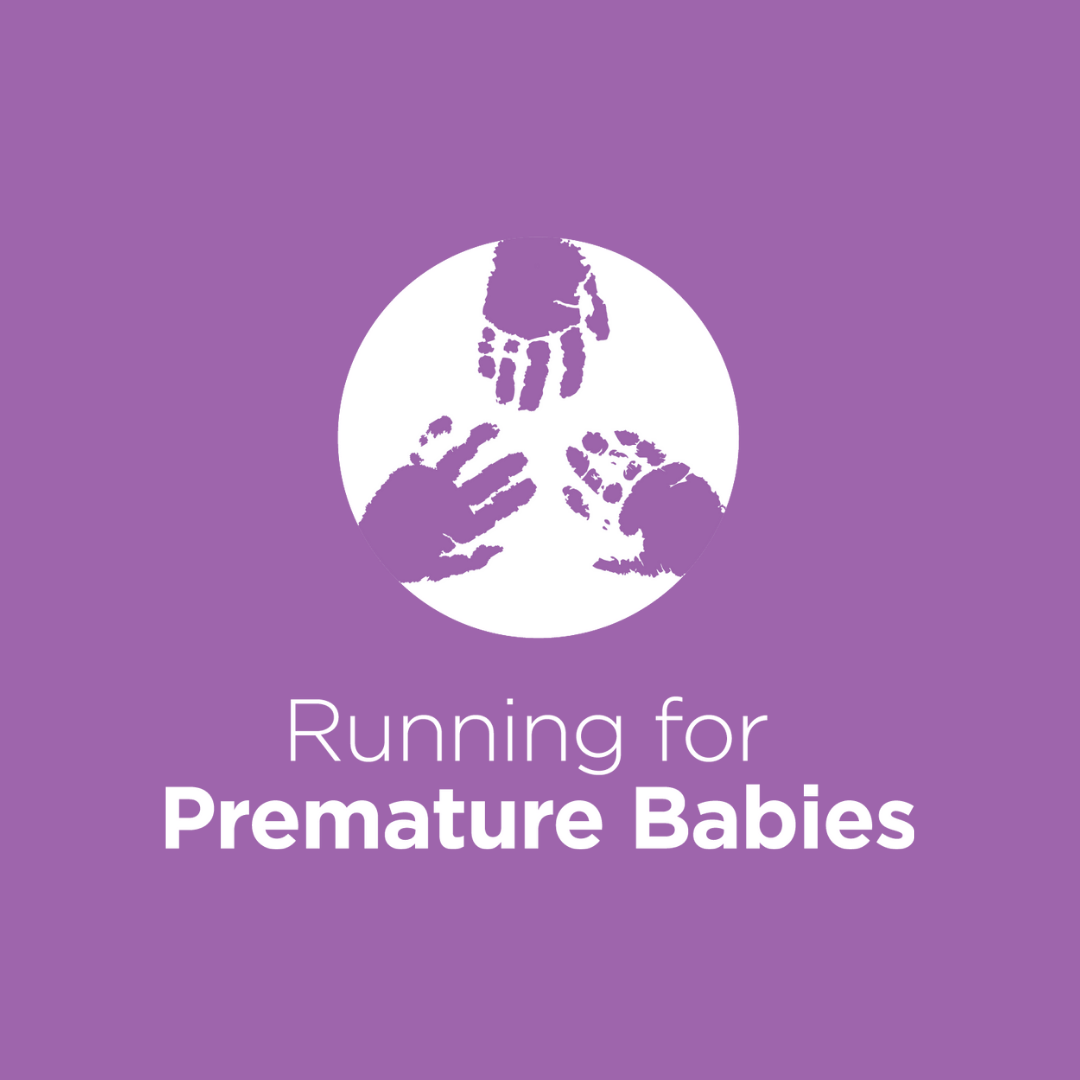 Keiran Woolcott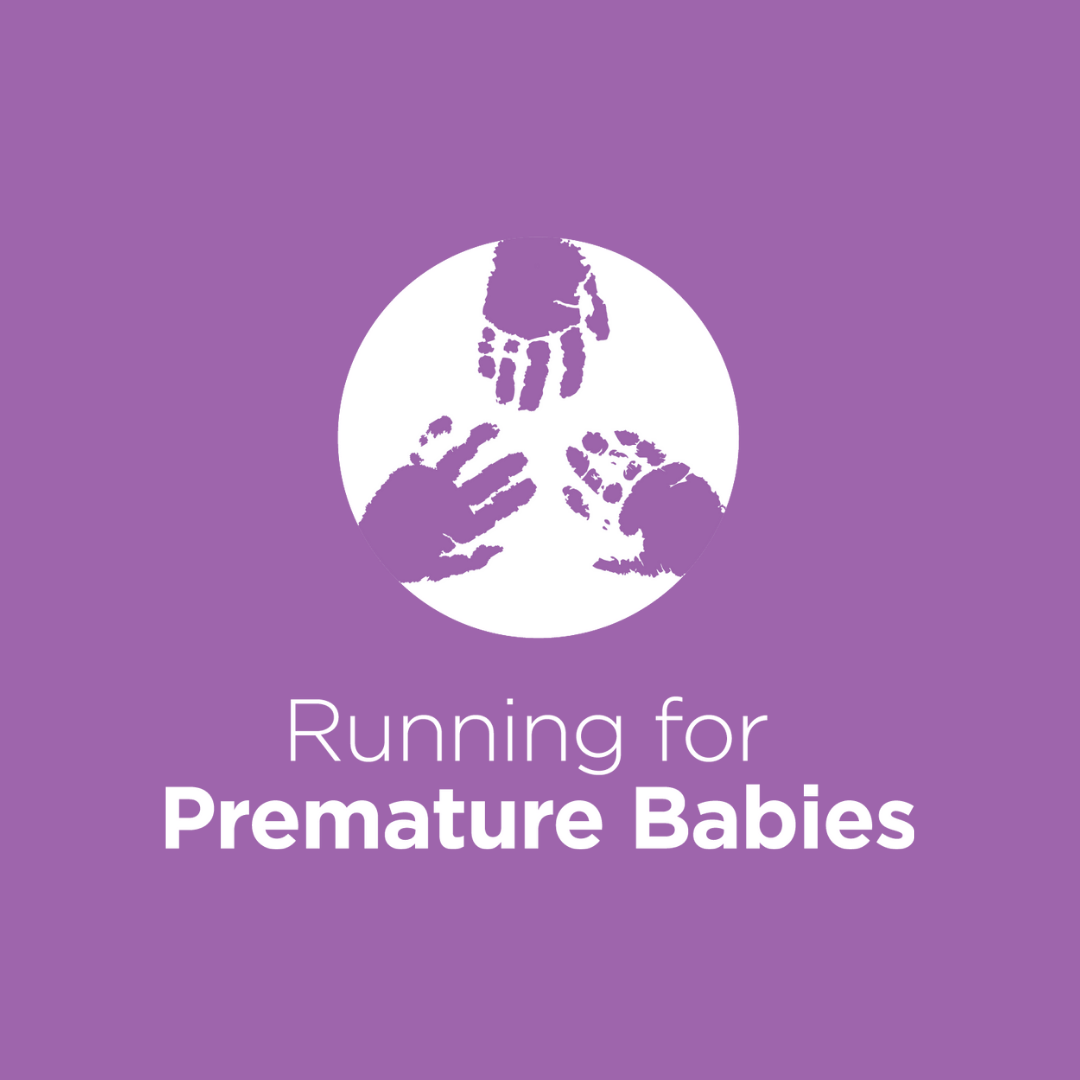 Nathan Paull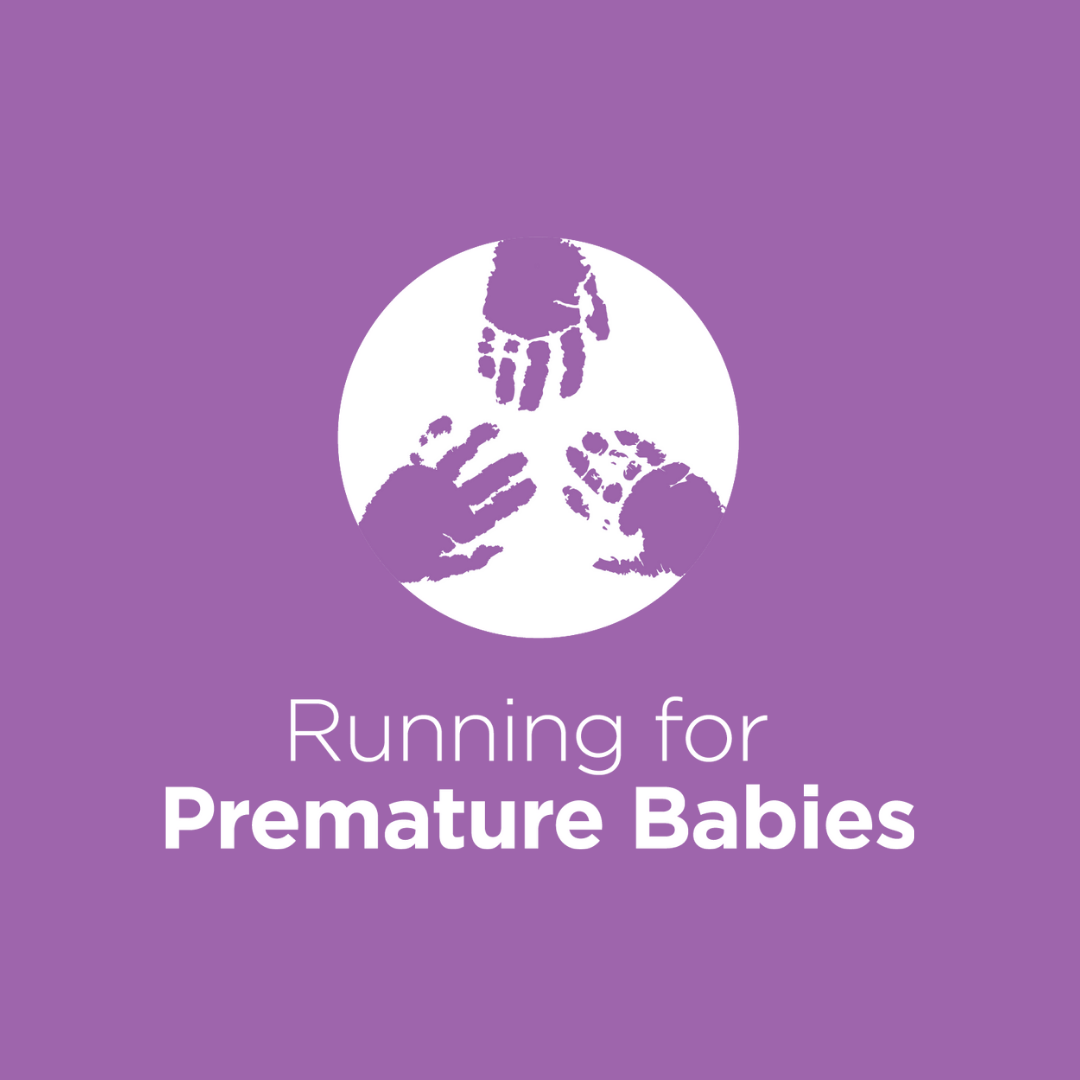 Emilie Sharp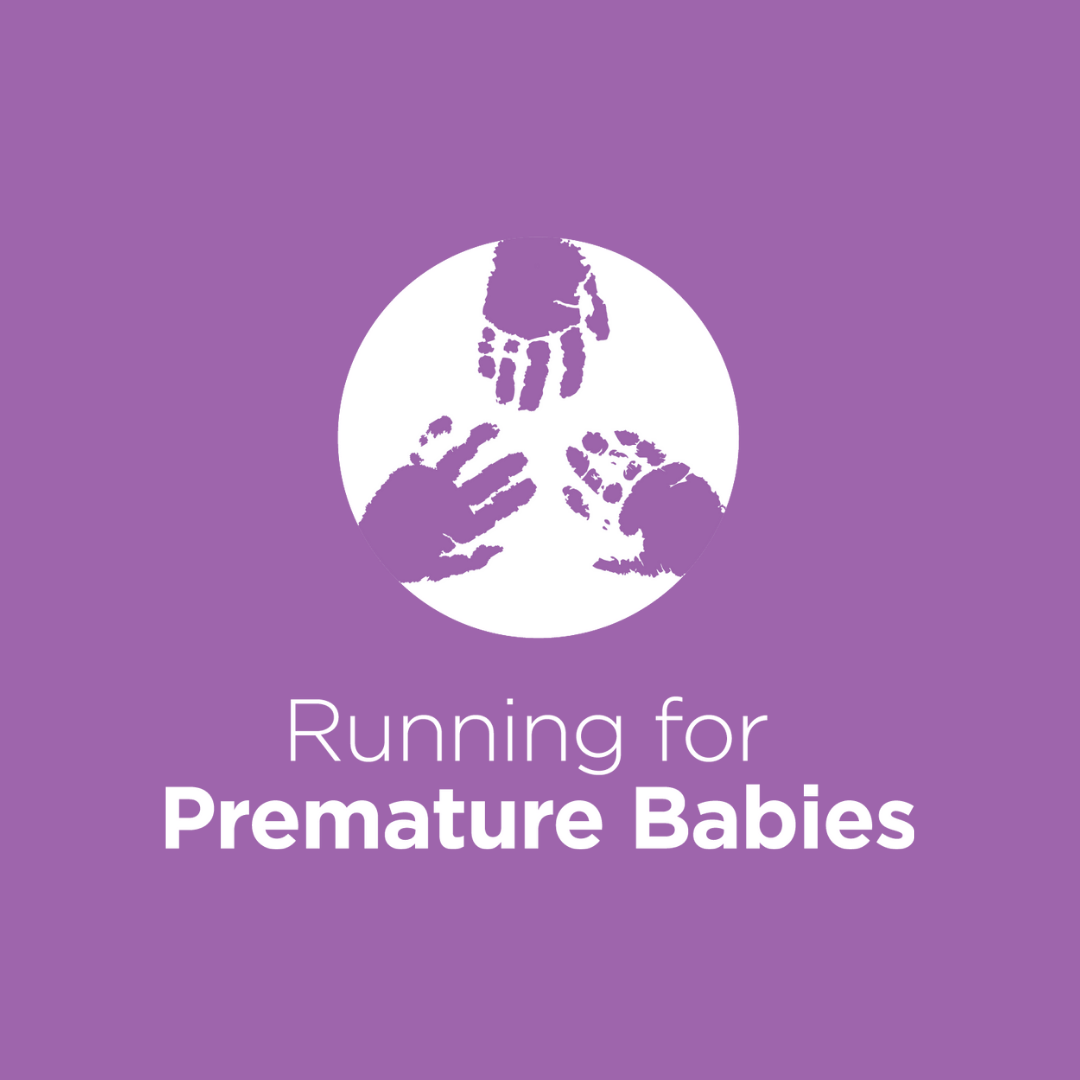 Elissa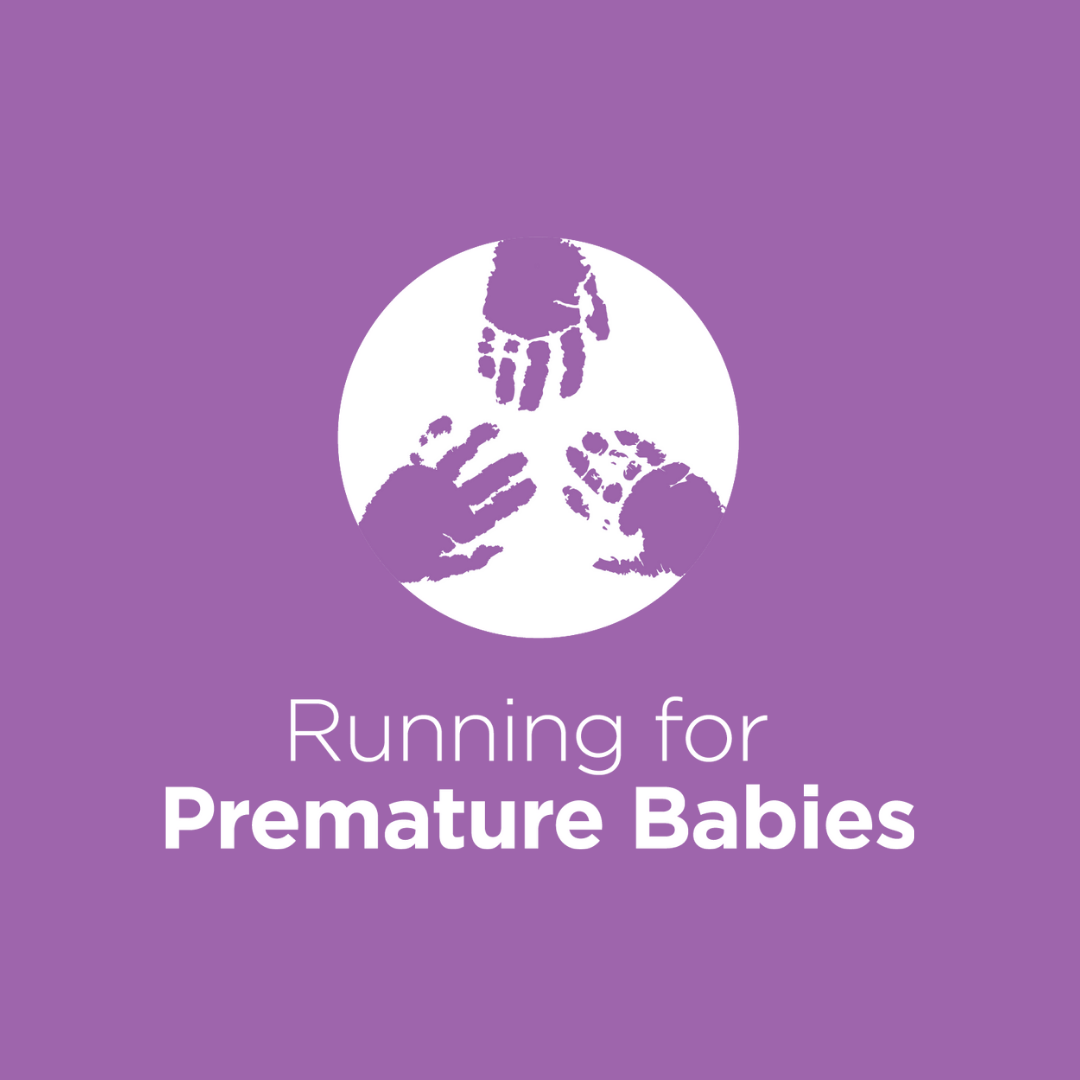 Briana Burgess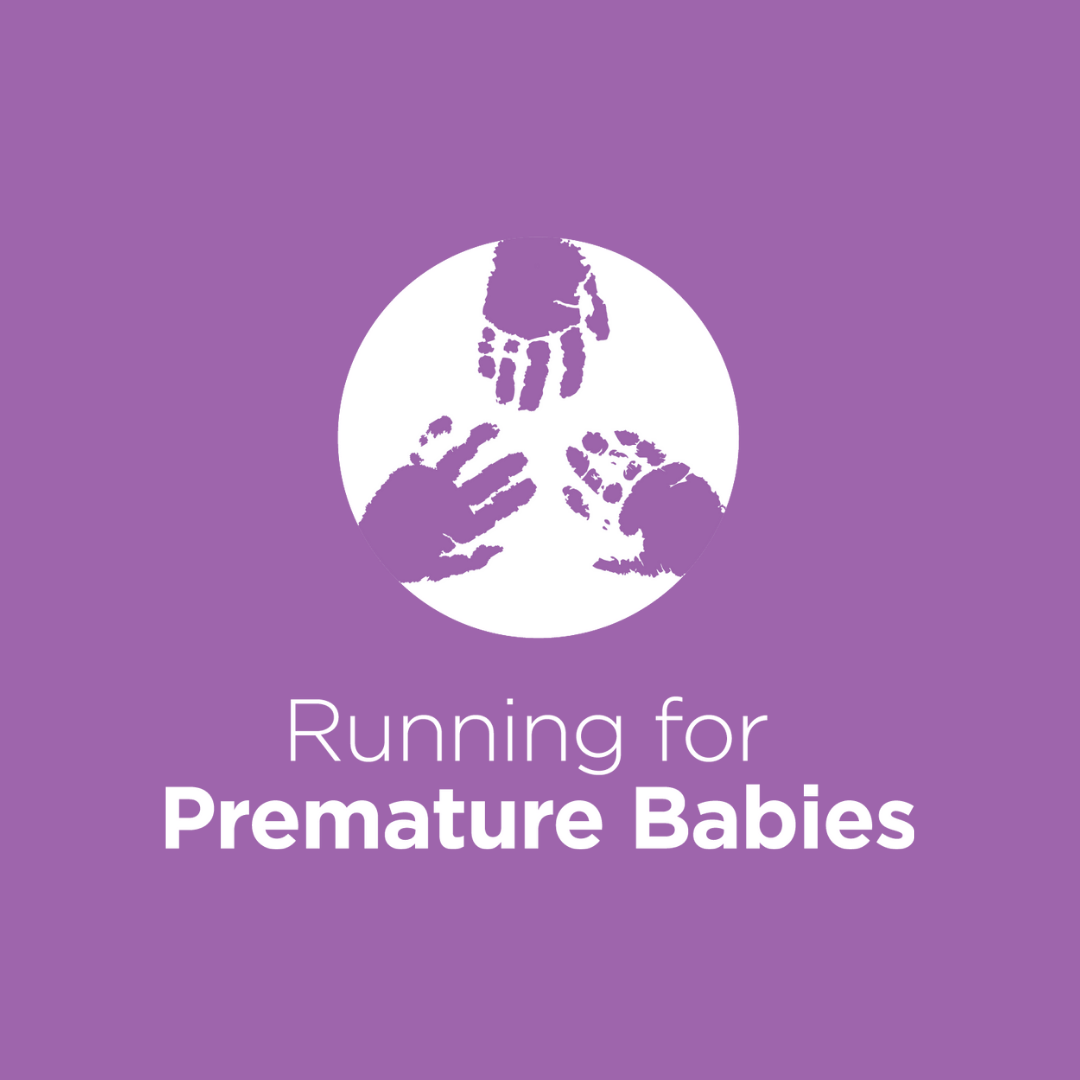 Pete Murray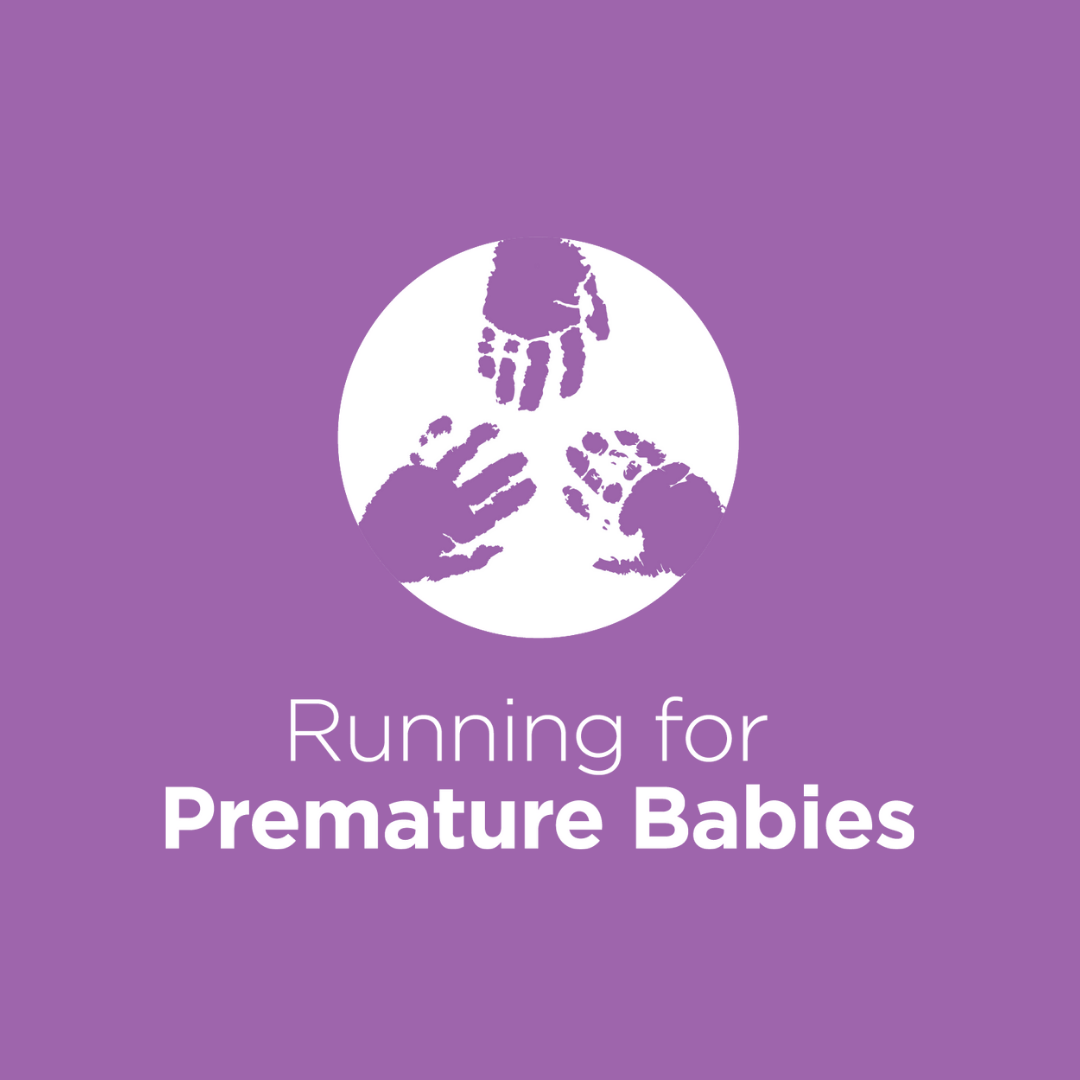 Elizabeth Taylor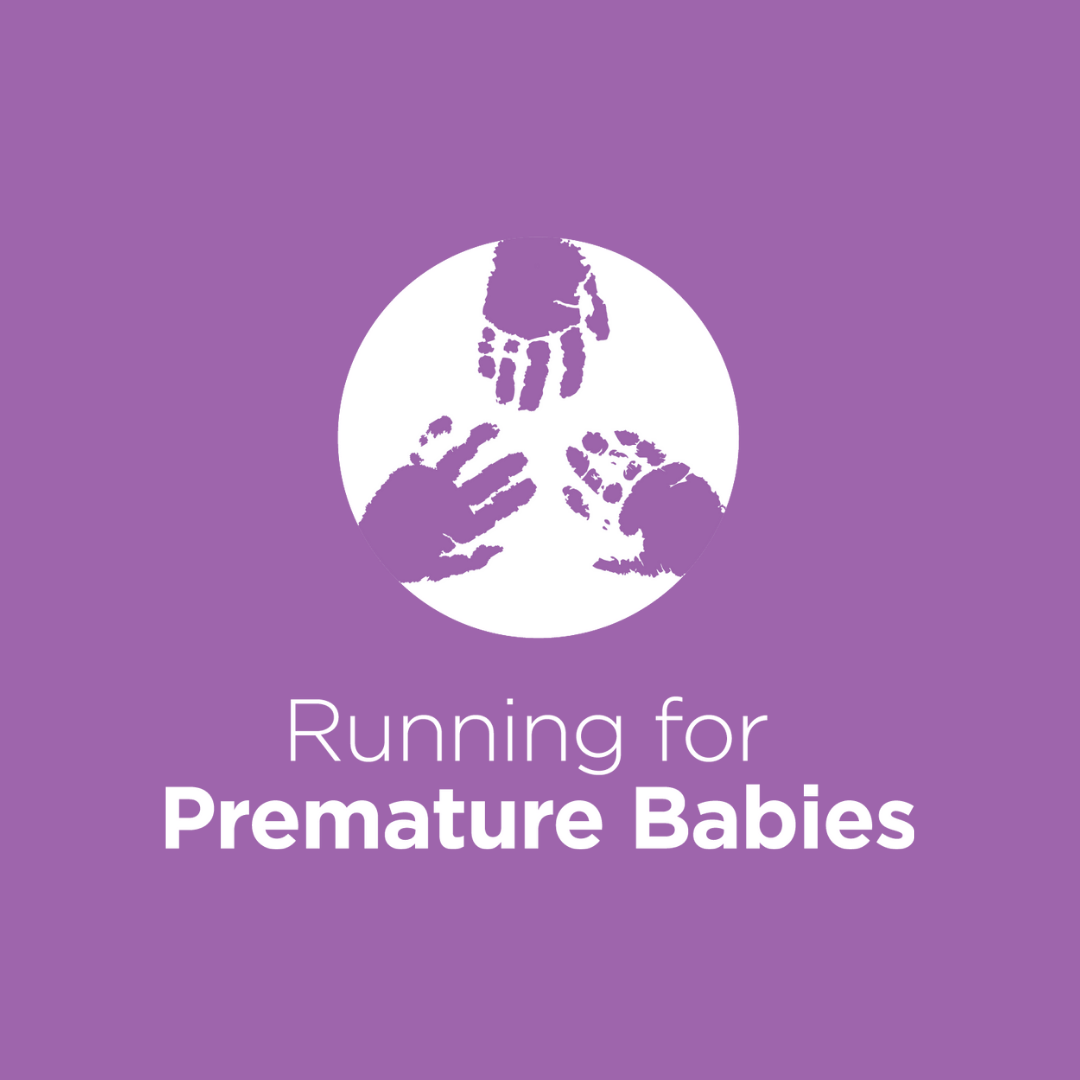 Lauren Mclean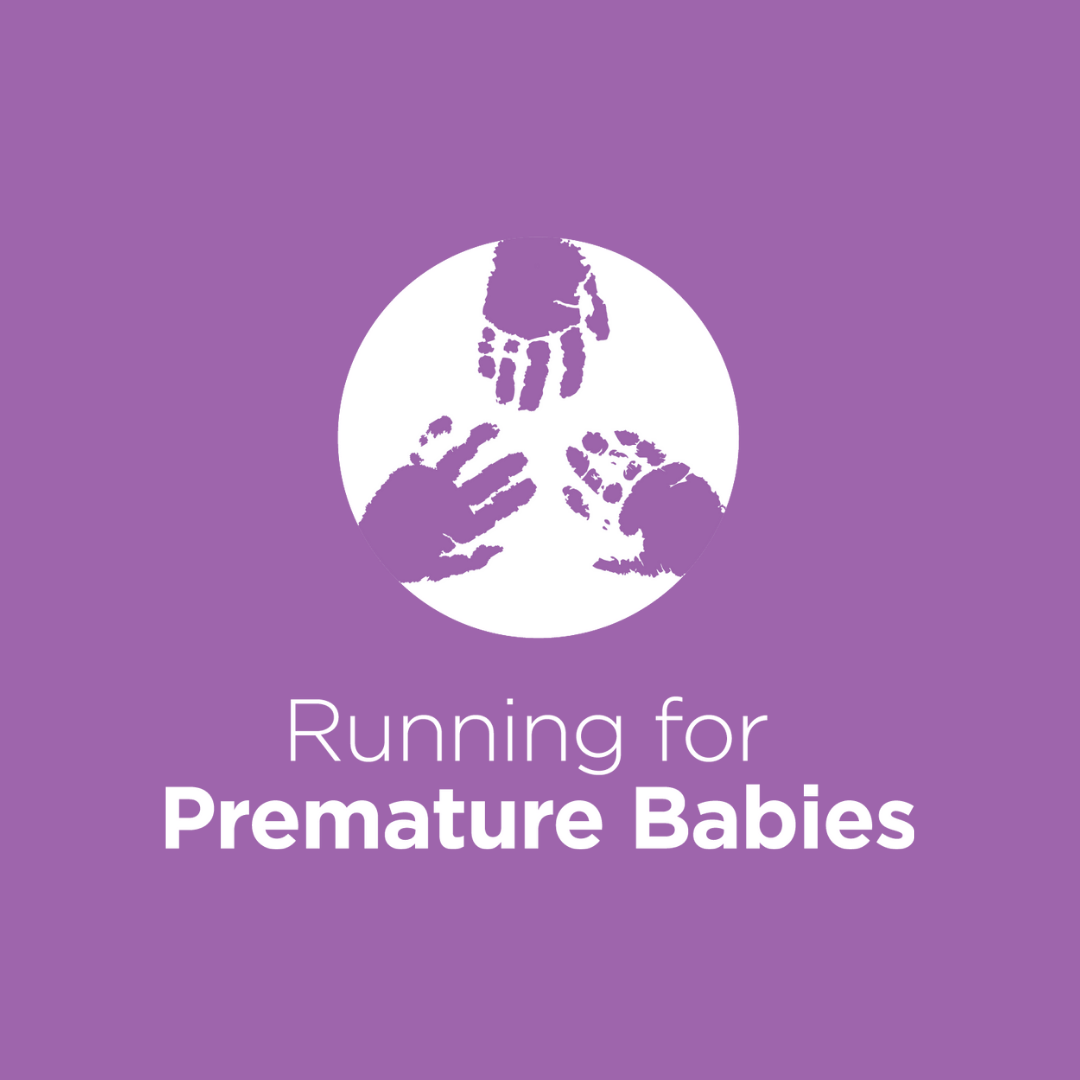 Michael And Christy Cullen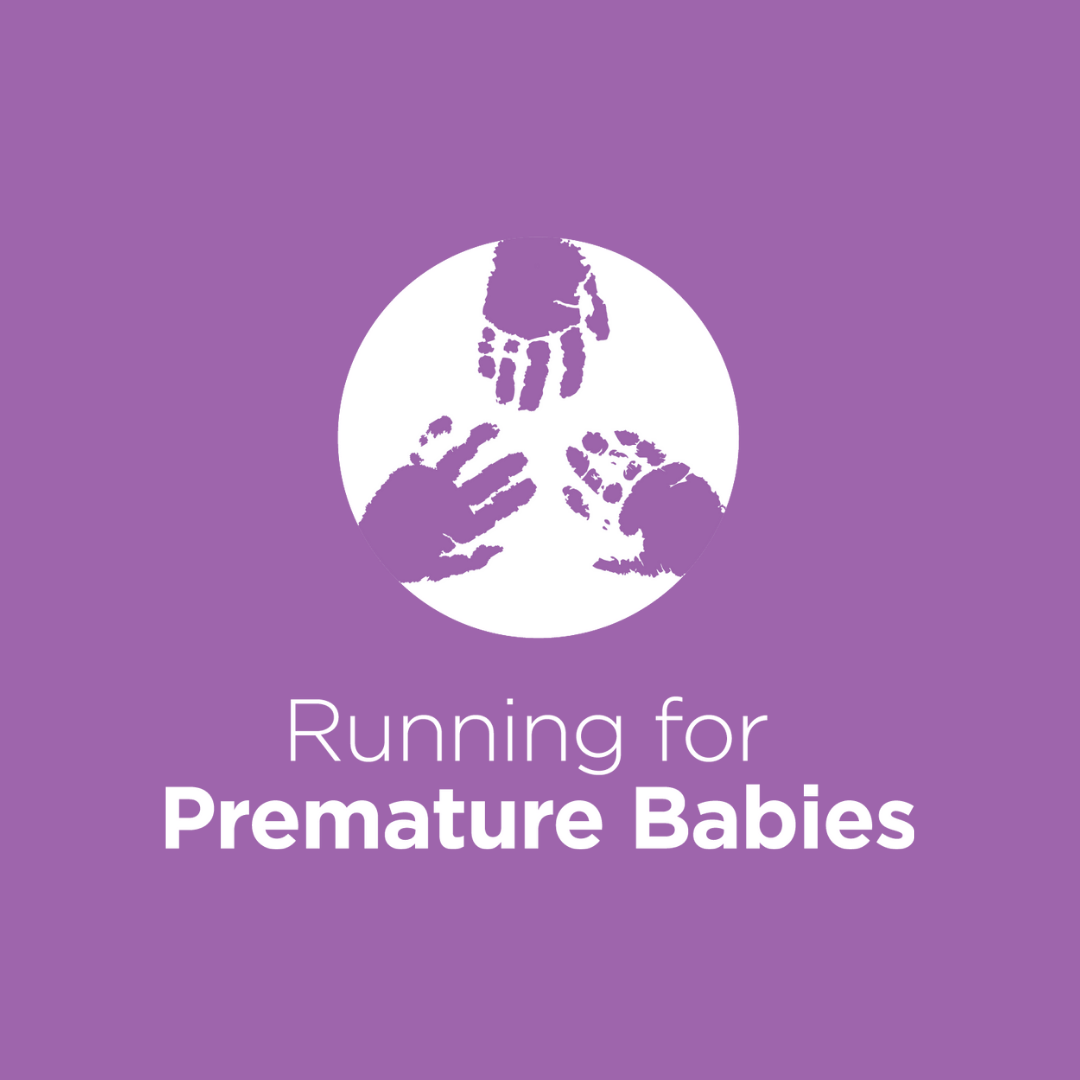 Alex Donovan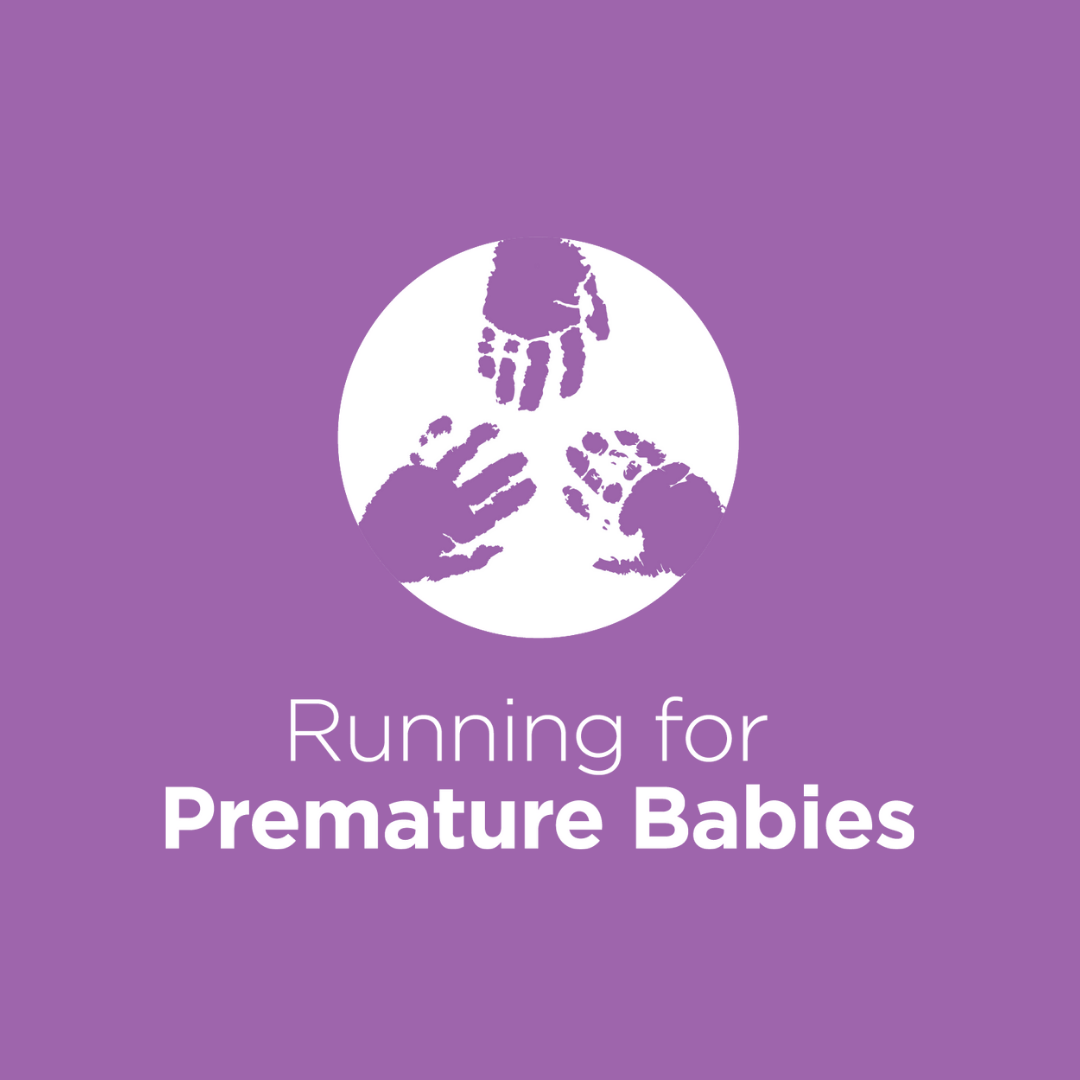 Britt James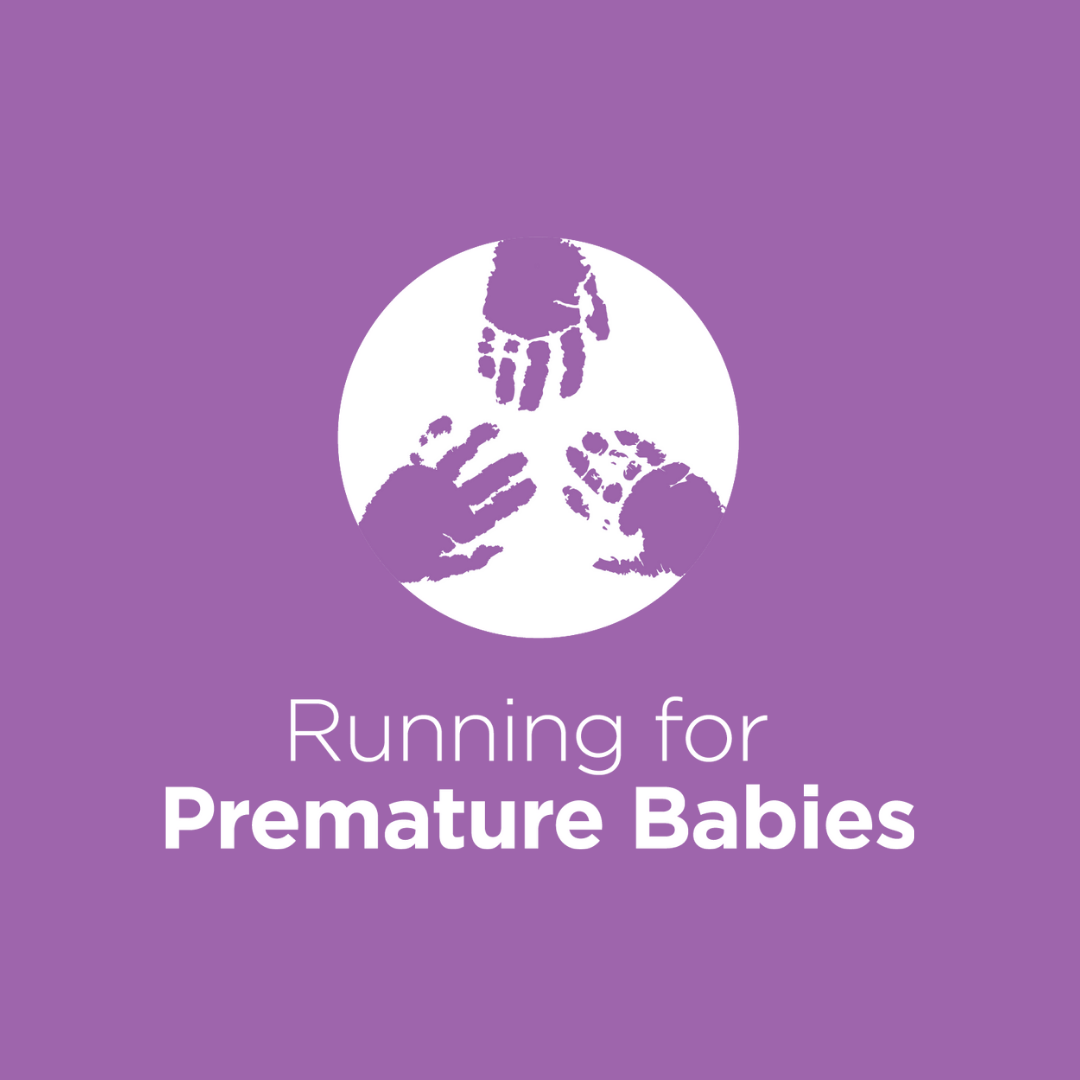 Karishma Maharaj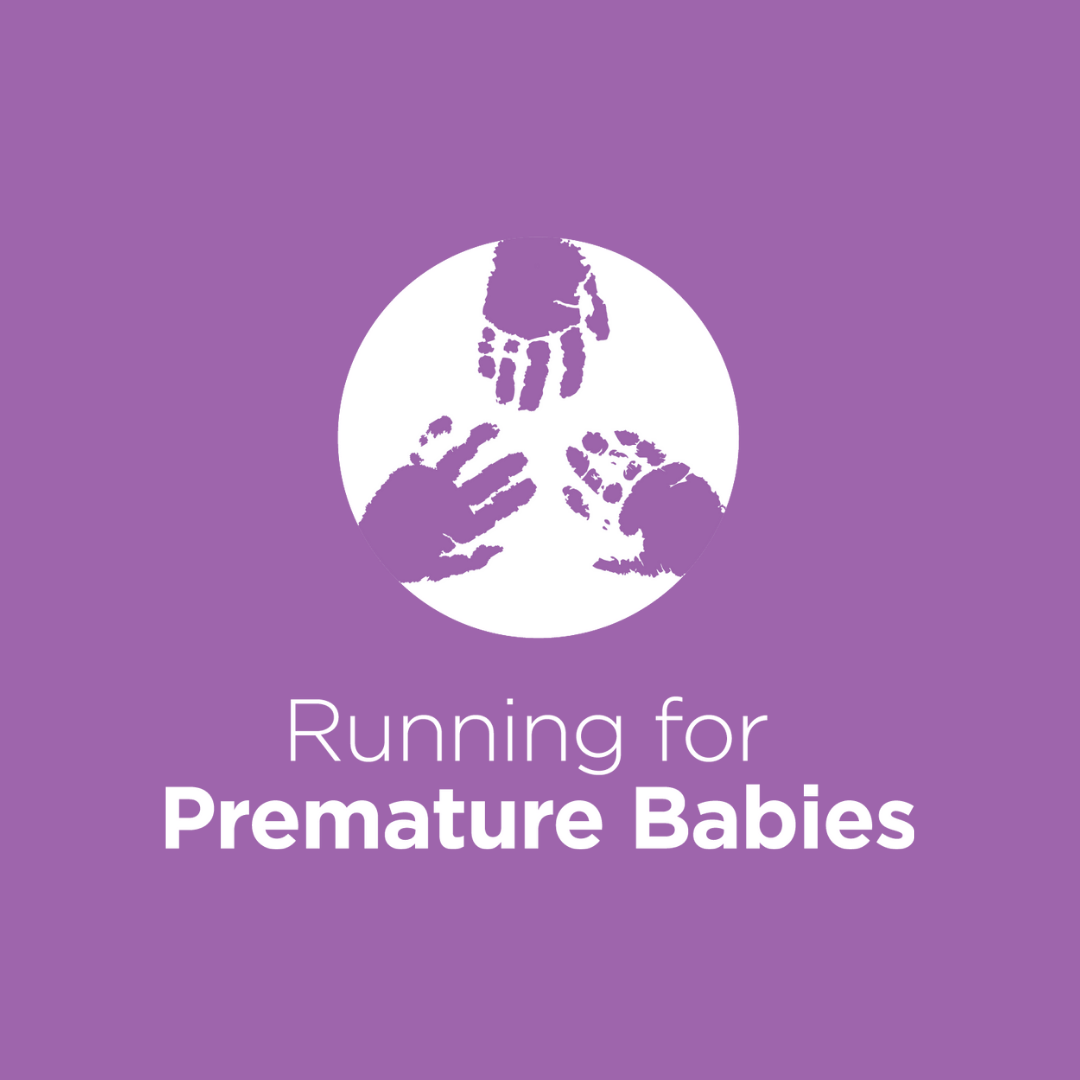 Adrian Molachino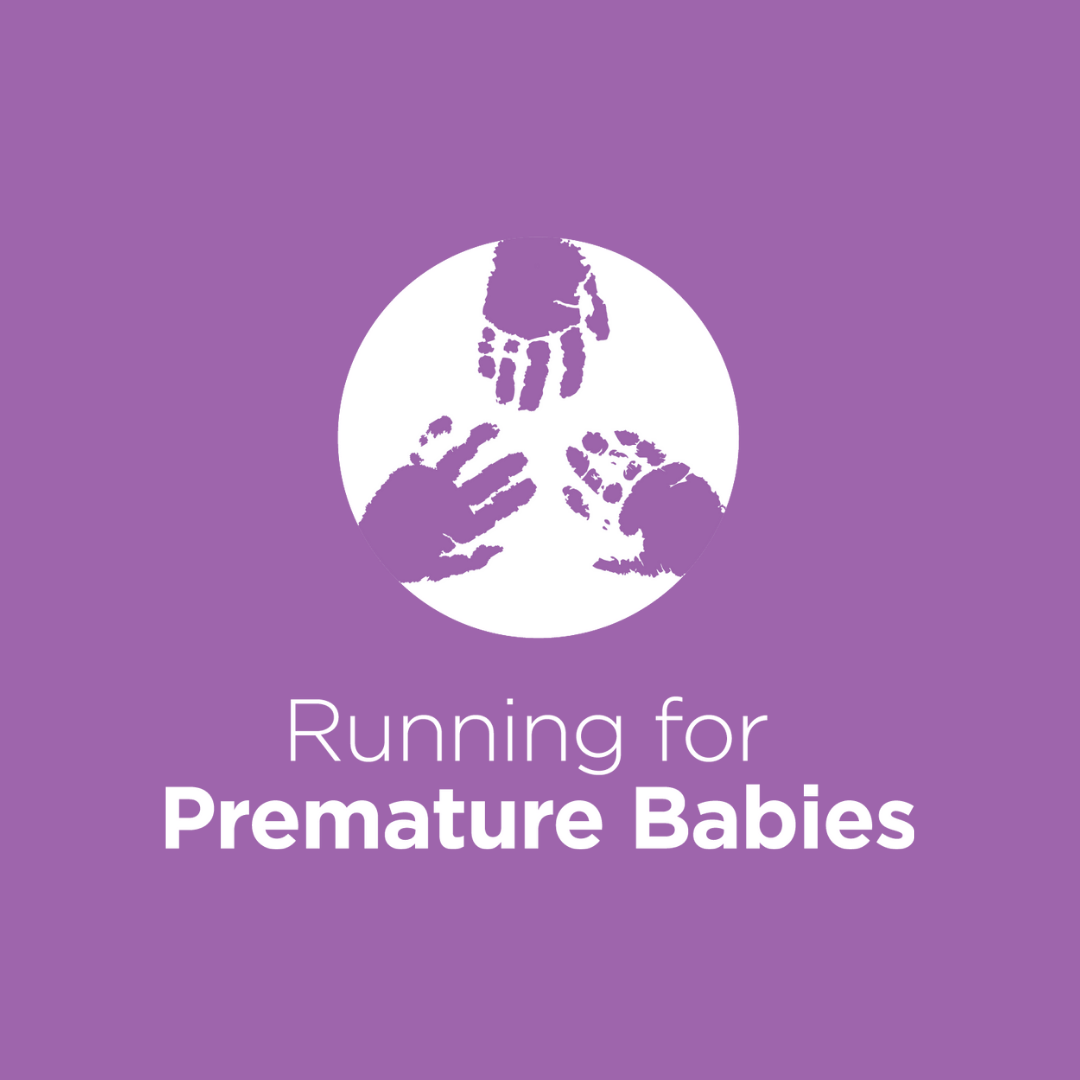 Jo Bambagiotti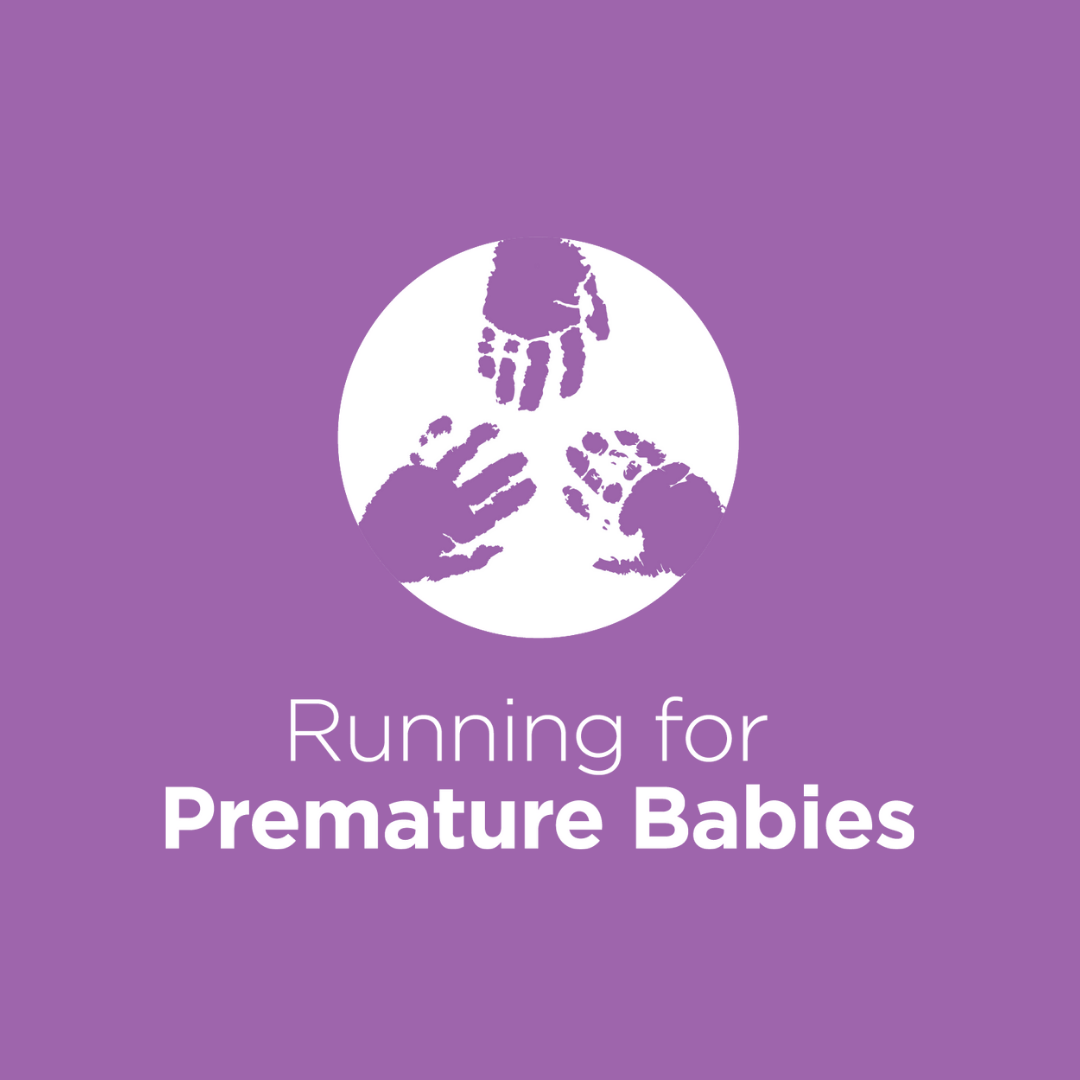 Rebecca Willgoose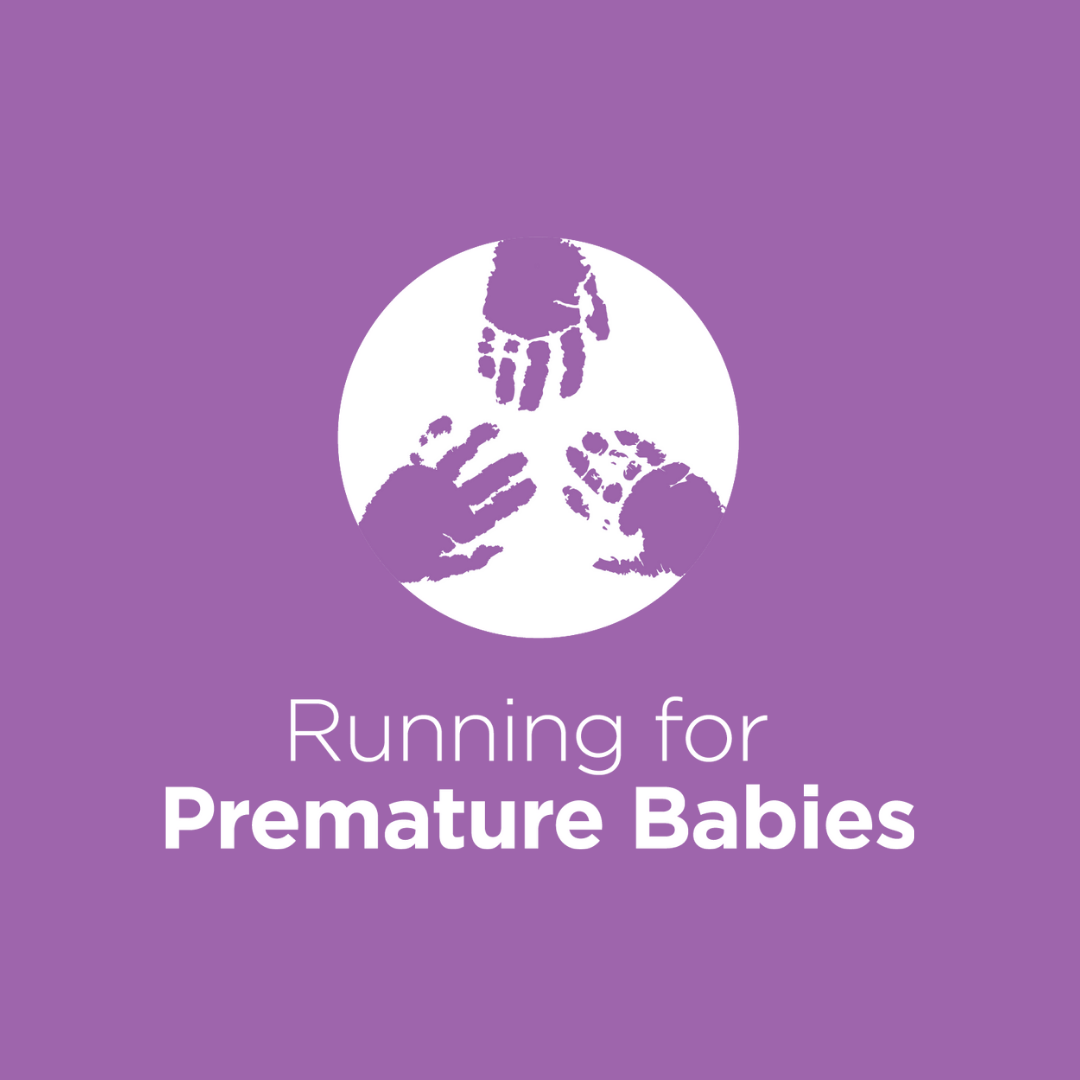 Nicole Mangan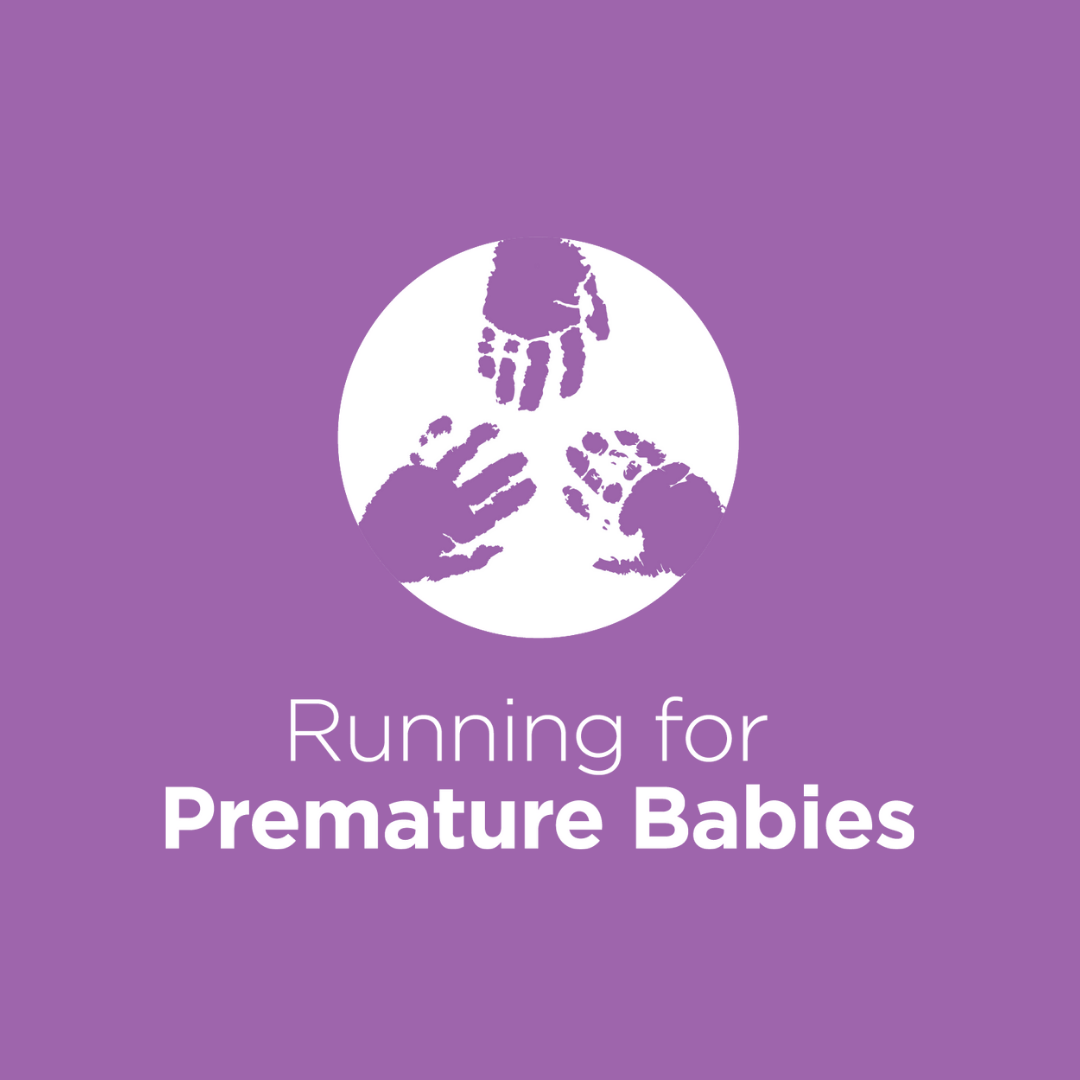 Michelle Mowbray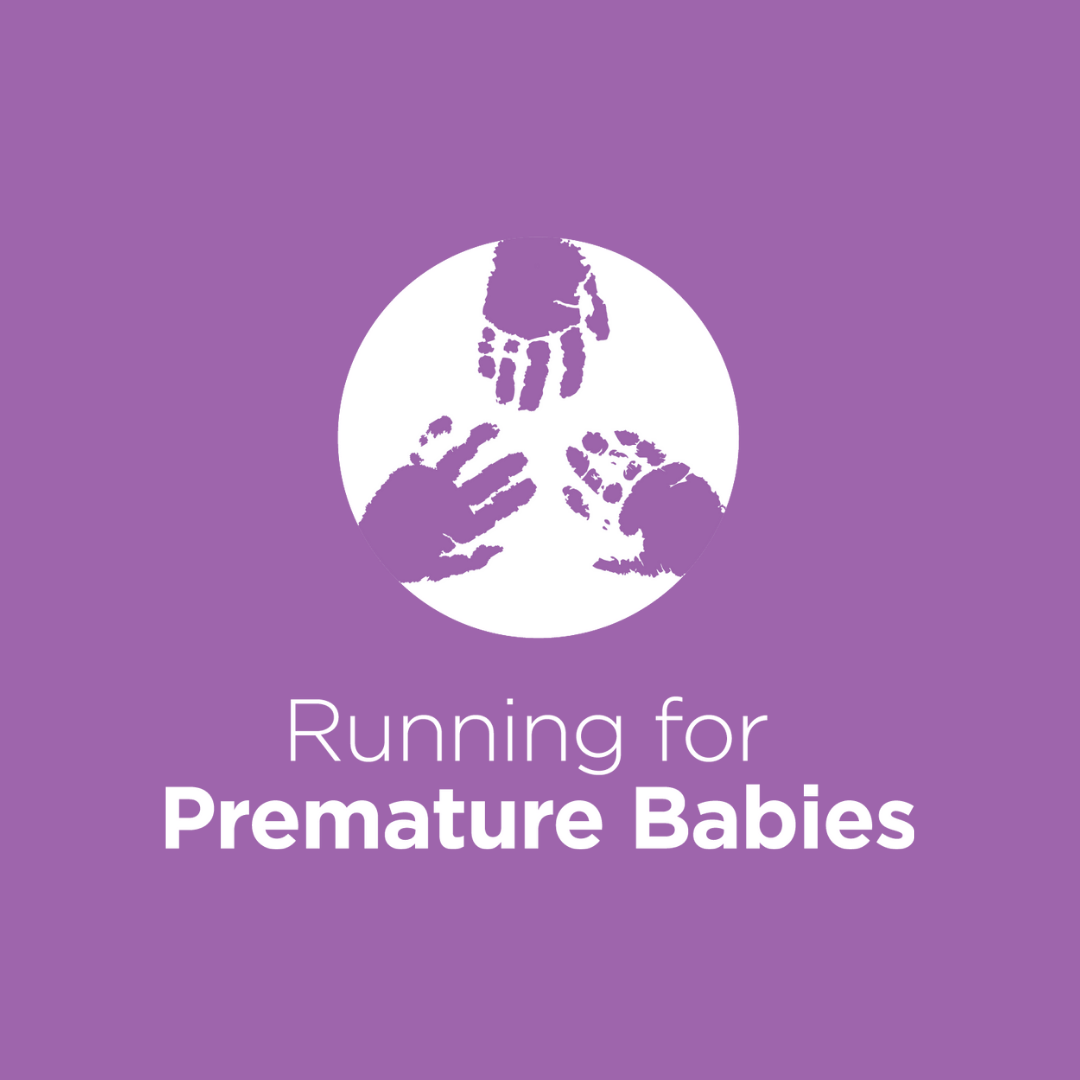 Alison Fowler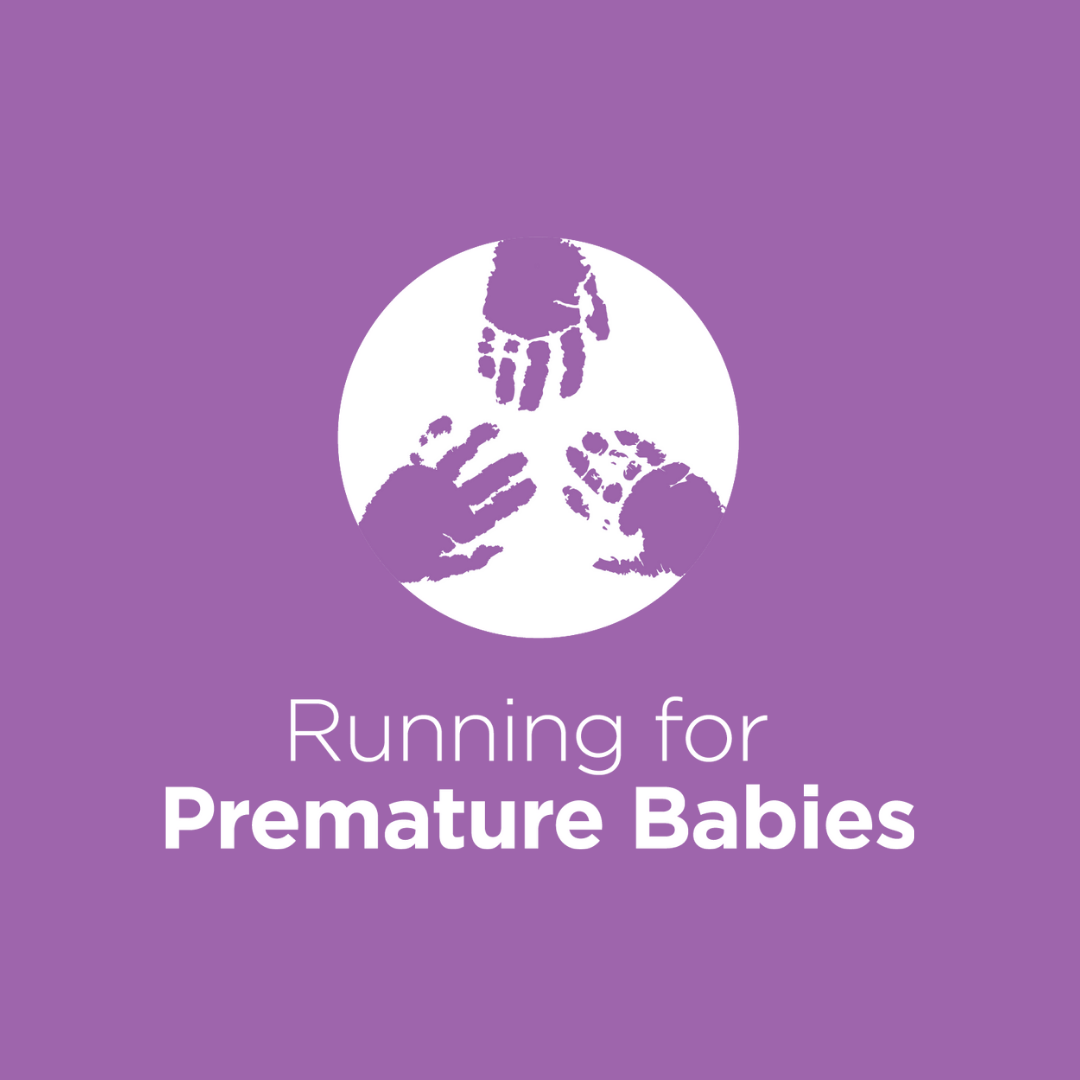 Mel Rye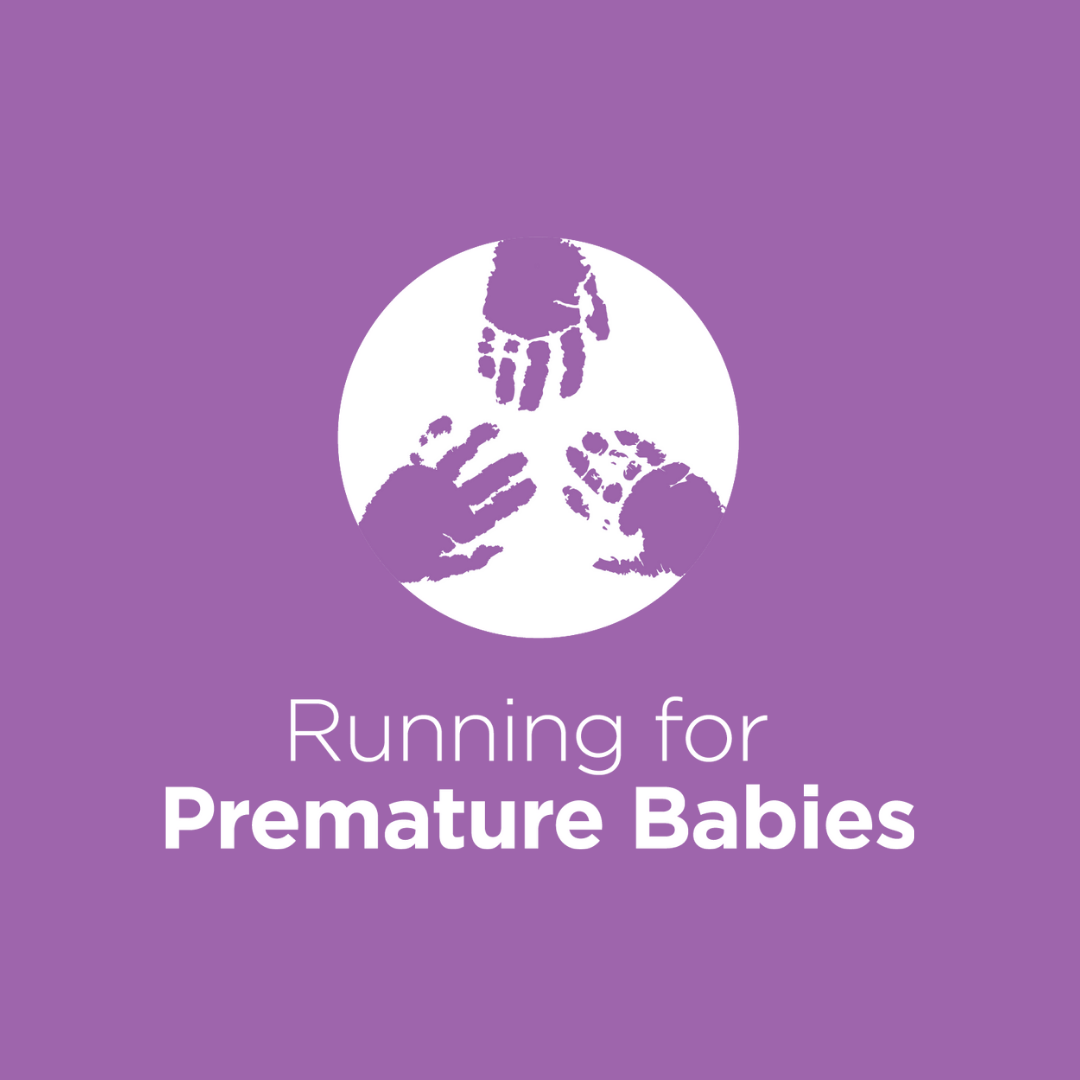 Fiona Madden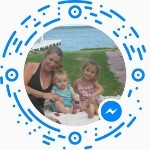 Simone Wardell