Push from the Bush
Pushing a pram 260 kilometres in the thick of summer … crazy, right?

In January 2022 I will walk from Orange Health Service to the Royal Hospital for Women at Randwick to raise funds for the Running for Premature Babies Foundation. This wonderful organisation gives premature babies a better chance of survival through the provision of life-saving neonatal equipment.

The reason I know this is because my own twin daughters would not be here if not for that very equipment.
After a difficult pregnancy for Renee, my wife, our daughters Ellie and Zoe were born in February. In their first days and weeks they were cared for in the neonatal intensive care unit (NICU) at the Royal Hospital for Women before being transferred to Orange Health Service's special care unit.

Our gorgeous girls survived thanks to the incredible staff at both hospitals and the availability of life-saving neonatal equipment donated by Running for Premature Babies.

My goal is to raise $65,000 to provide more urgently needed and vital equipment for both these wonderful hospitals: a resuscitation cot for Orange Health Service's special care unit and a humidicrib for the Royal Hospital for Women's NICU.

The scale of the challenge I'm undertaking is reasonably daunting. To be honest, I'm expecting it to take a significant toll on my body and mind. To be more honest, I'm shitting myself. But knowing that this walk will give premature babies a better chance of survival and help other families be as lucky as mine is all the motivation I need.

I'd really appreciate any support you or your business can offer.

Thank you in advance for making a tax deductible donation and helping me achieve this goal. By doing so, you've helped sustain lives that haven't even started yet. Amazing.

Thanks again, see you on the road to Randwick.
Glenn

My Updates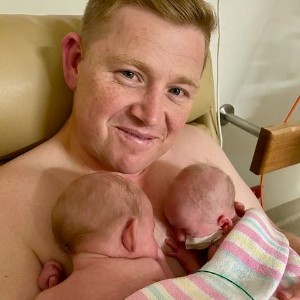 Facebook page
Hi All,
I have a Facebook page dedicated to this fundraiser. 
Search @glennspushfromthebush
Updates on training, events and the walk itself will be added. And as a bonus I'll add some photos of my girls too!?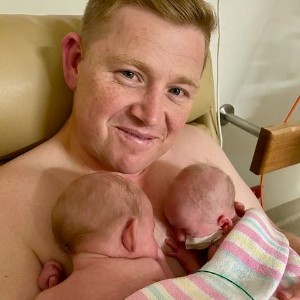 Walk Club
What's the first rule of Fight Club? Never talk about Flight Club. ? 
Yeah, well guess what… those rules don't apply to Walk Club. Shout out to the legends who joined me on Sunday for 22kms. A very decent walk.?
Total walking km total:
Hugh Brown - 5kms
Dom Maley - 22kms
Jacob Sands - 22kms **notable mention - Sandsi doesn't even have Facebook yet knew to turn up!
This Saturday I'll be doing something a little bit different in an effort to prep for the Blue Mountains section of the walk. I'm going to walk the Federal Falls loop at least twice…. Maybe a third time if I've got it in me. ? ?
It's just under 4kms per loop but don't let that fool you… it's a toughy. If you're free and looking for a challenge (and want to feel the burn ?) let me know.
Disclaimer: bring your defibrillator - I may just need it!
Thank you to my Sponsors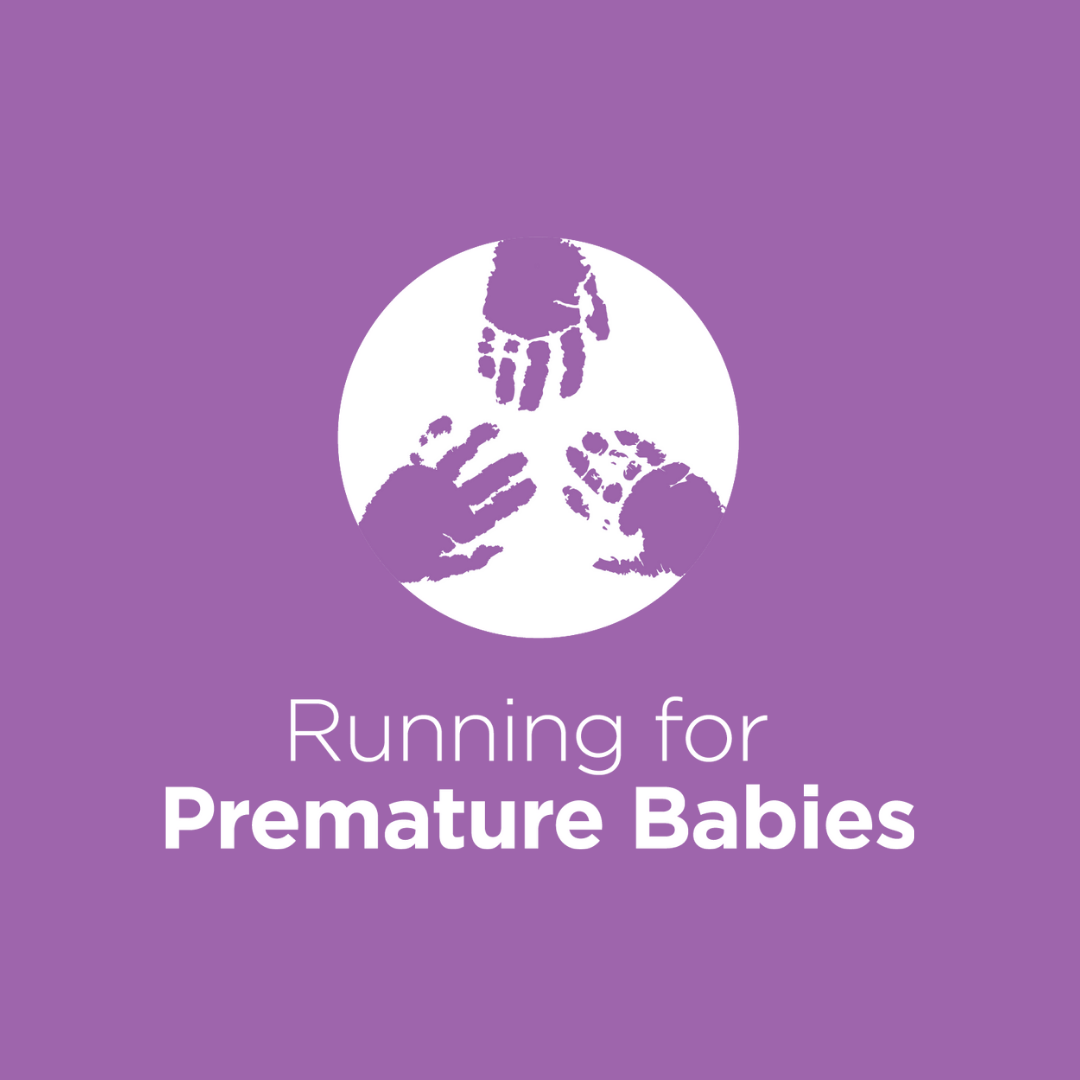 The Hon. Brad Hazzard Mp Minister For Health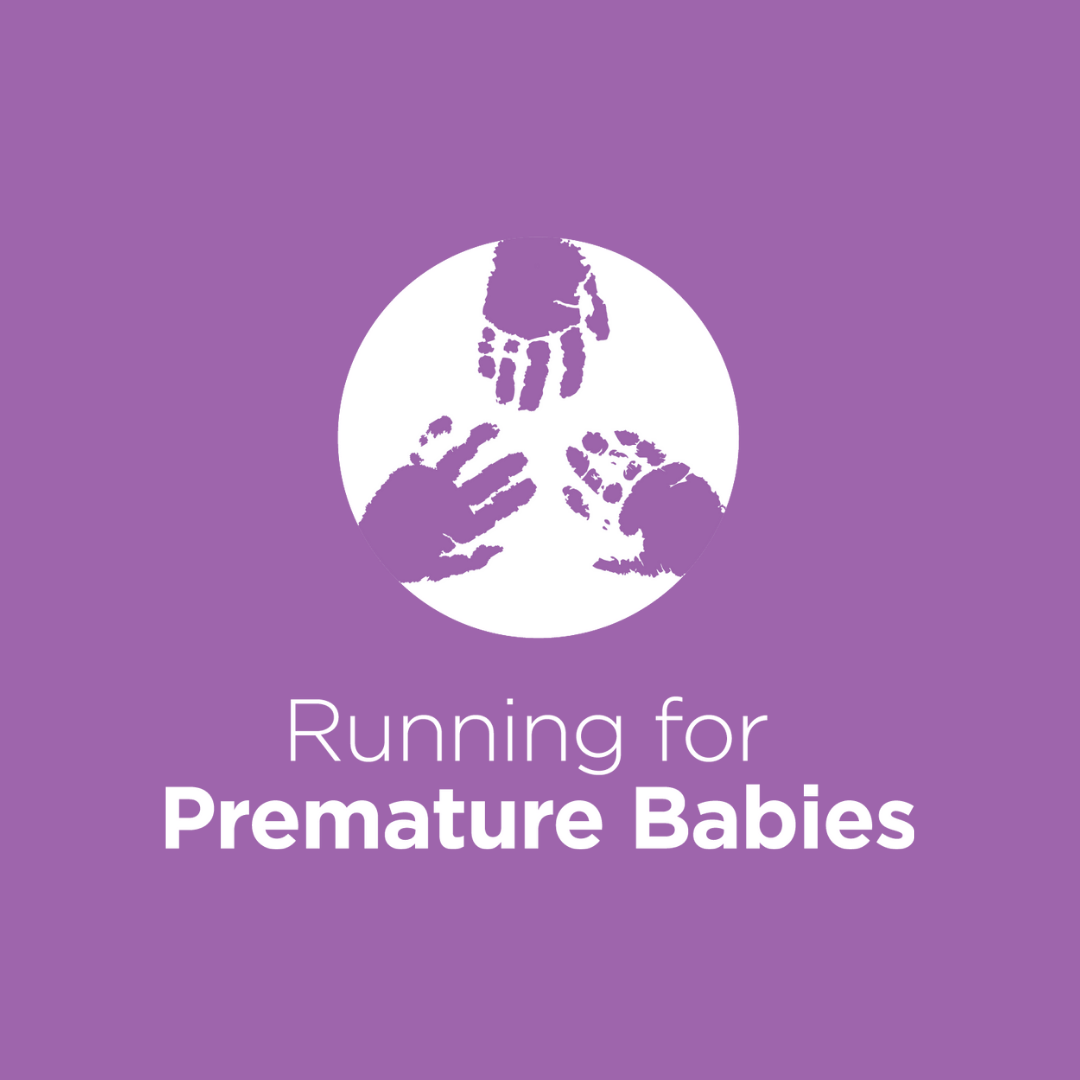 Pmw Giving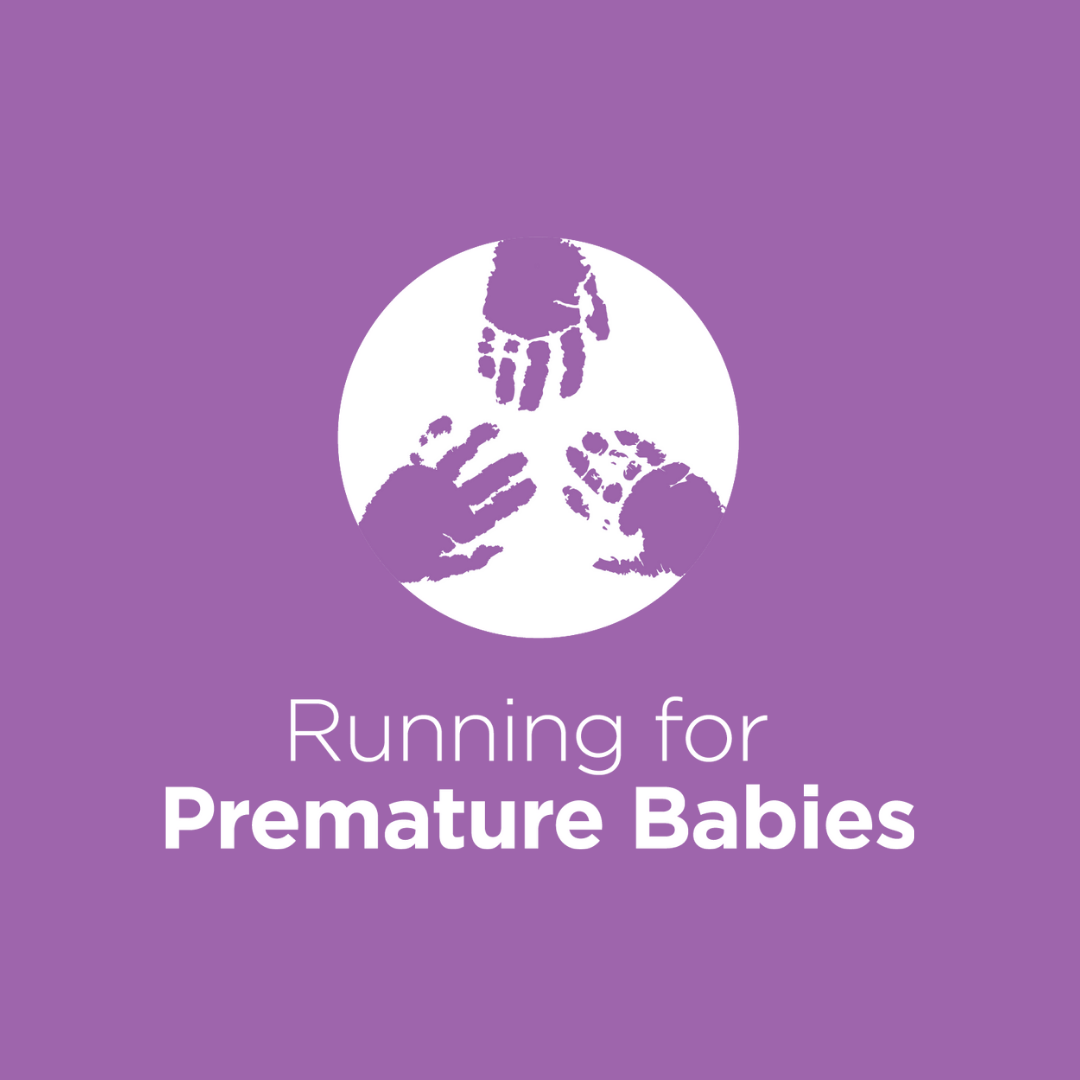 Pmw Finance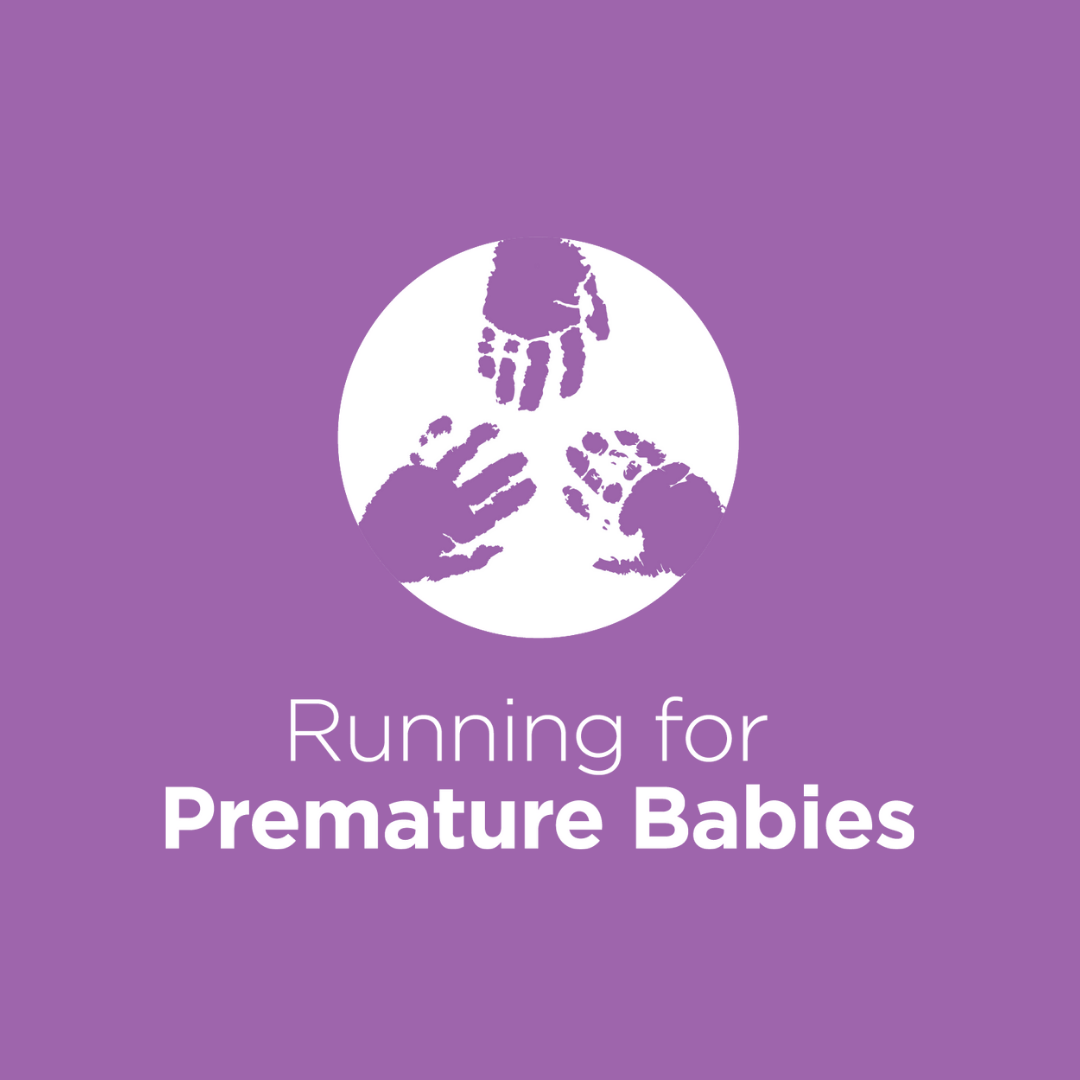 Pmw Plus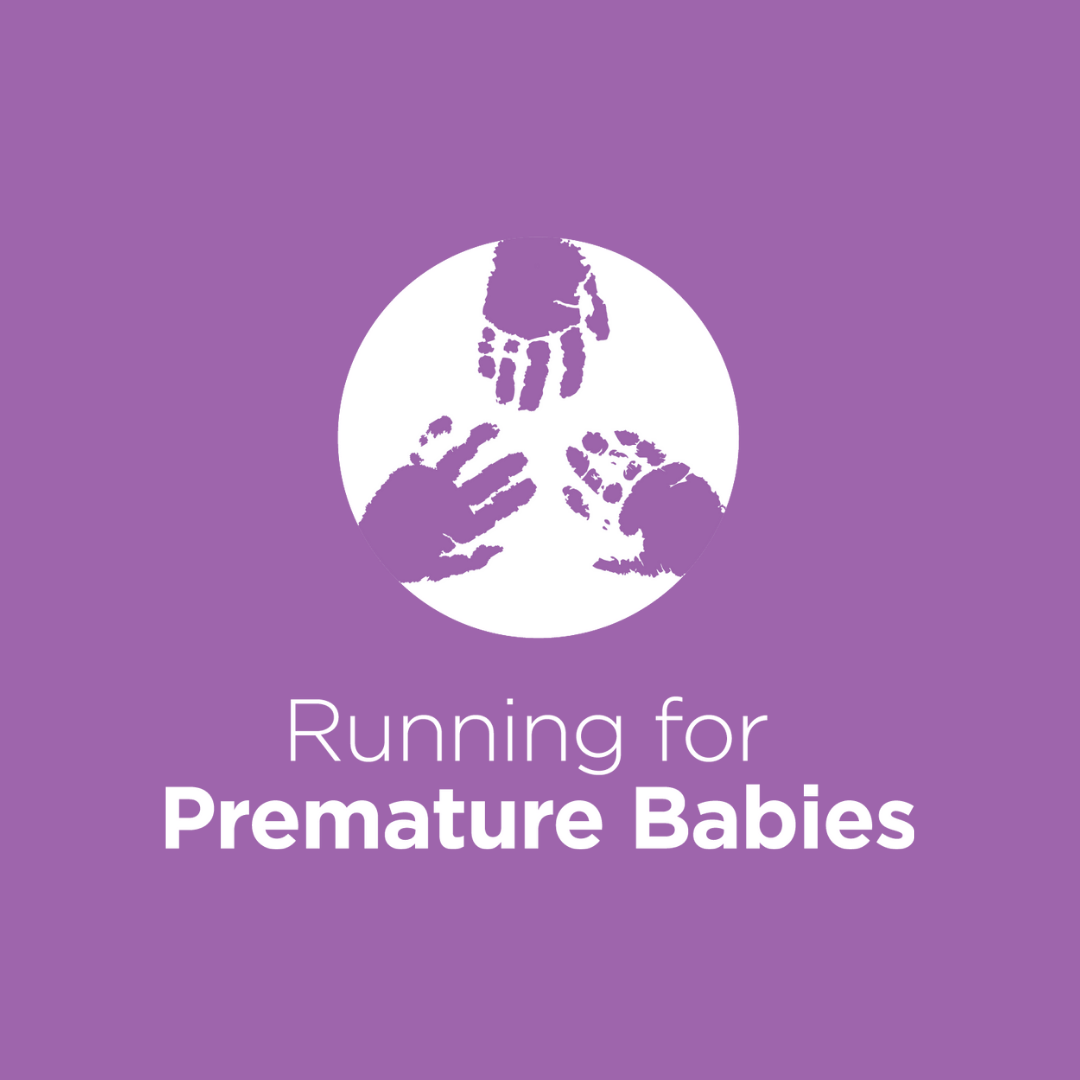 Jle Mining And Tunnelling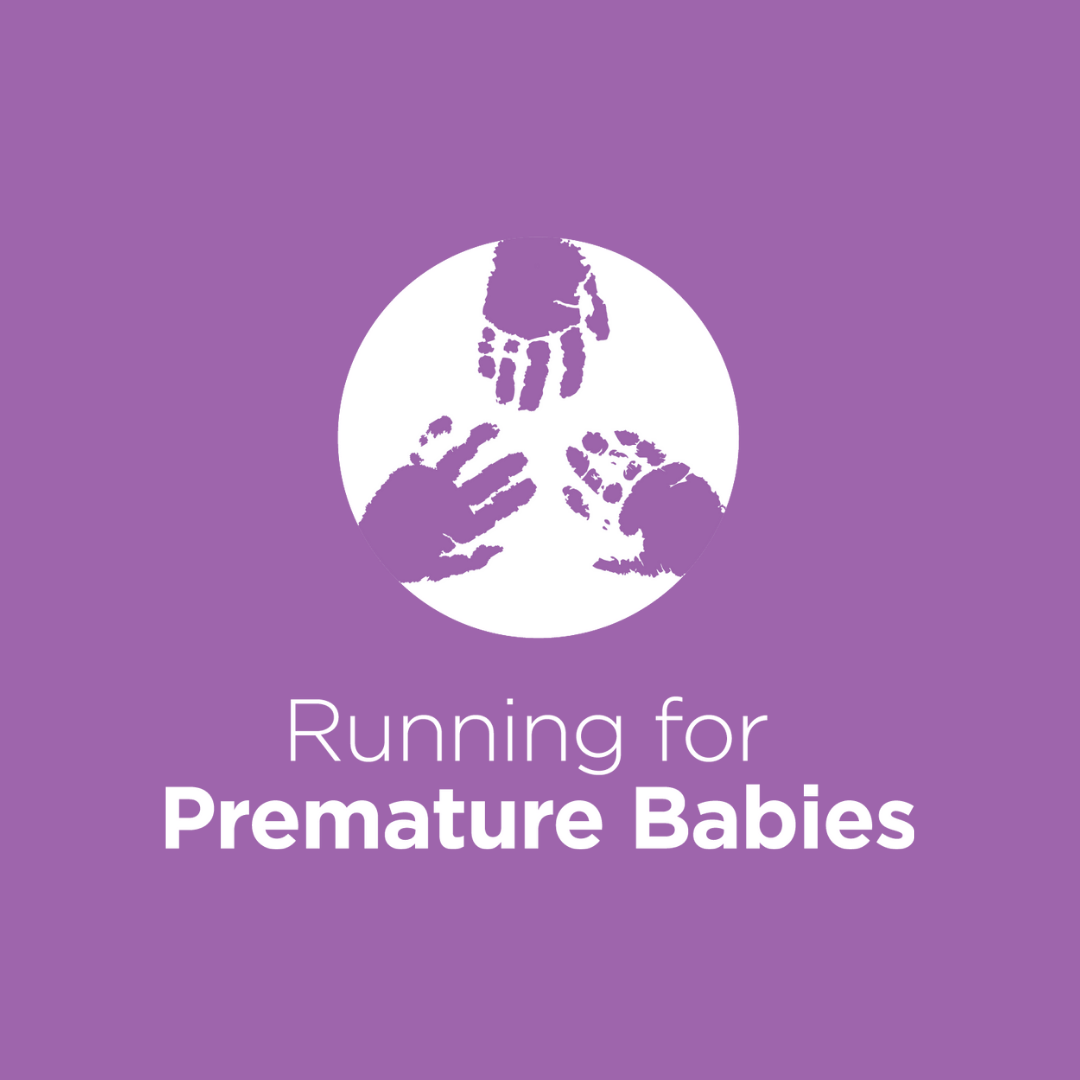 Awcon Pty Ltd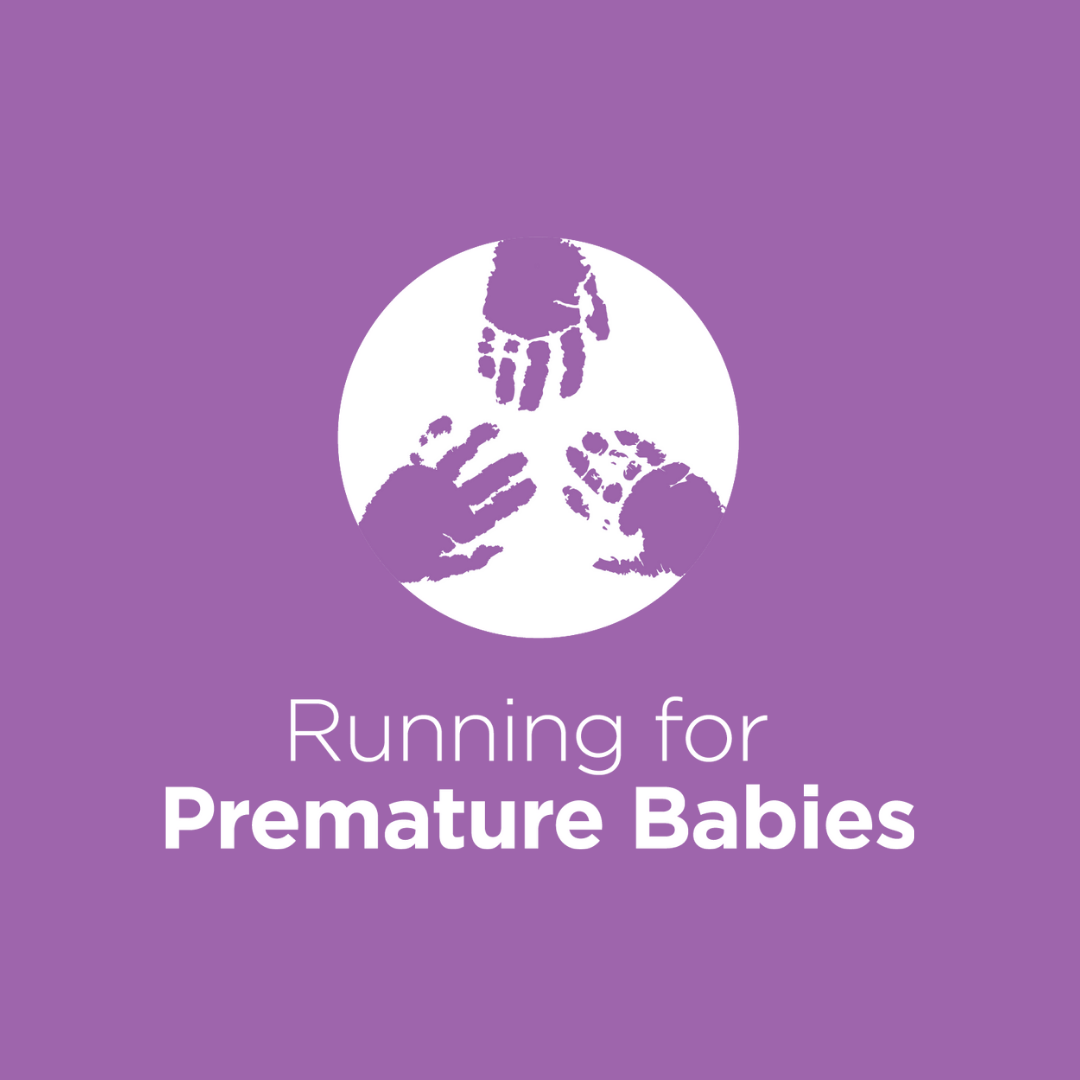 Rotary Daybreak Orange And Supporters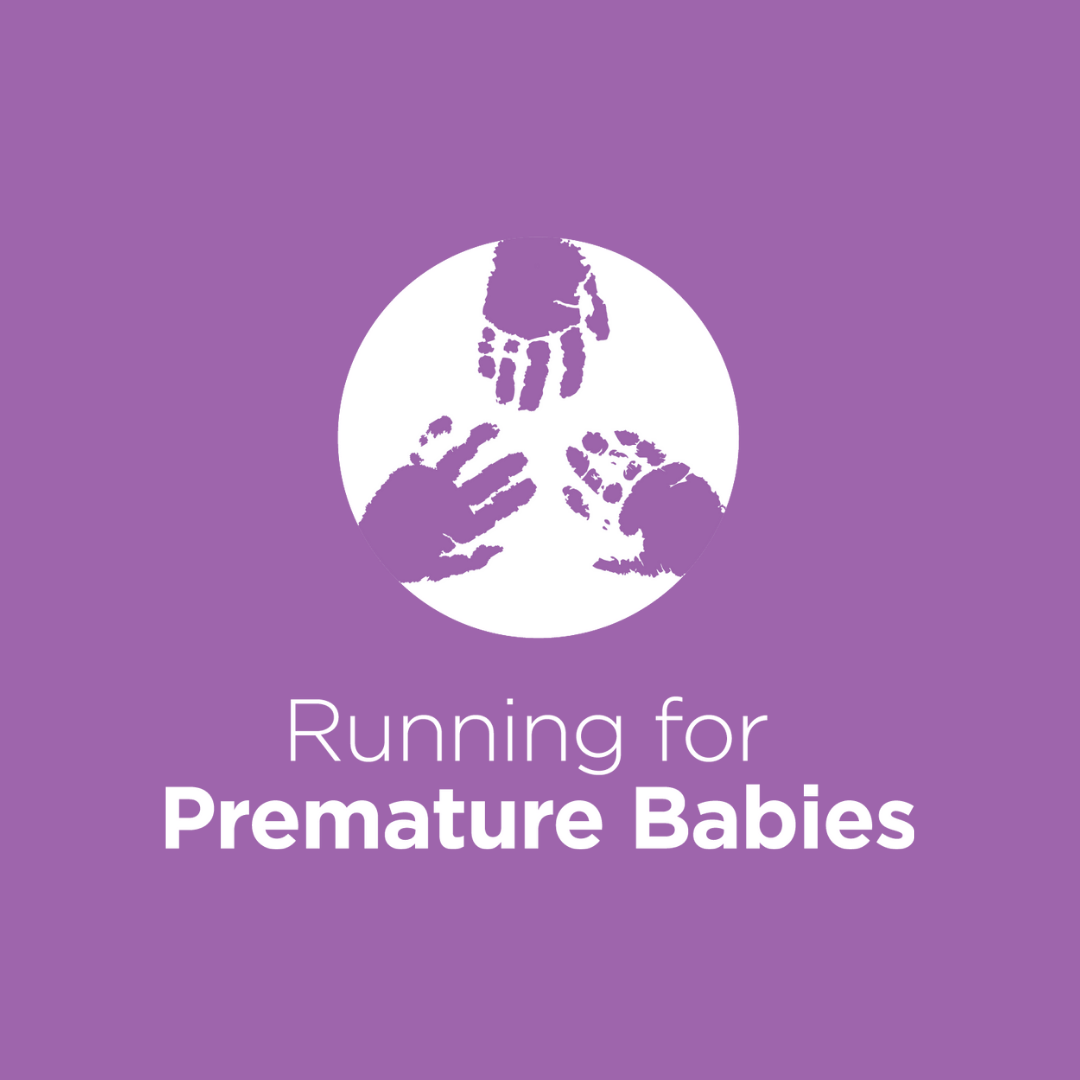 The Agrestic Grocer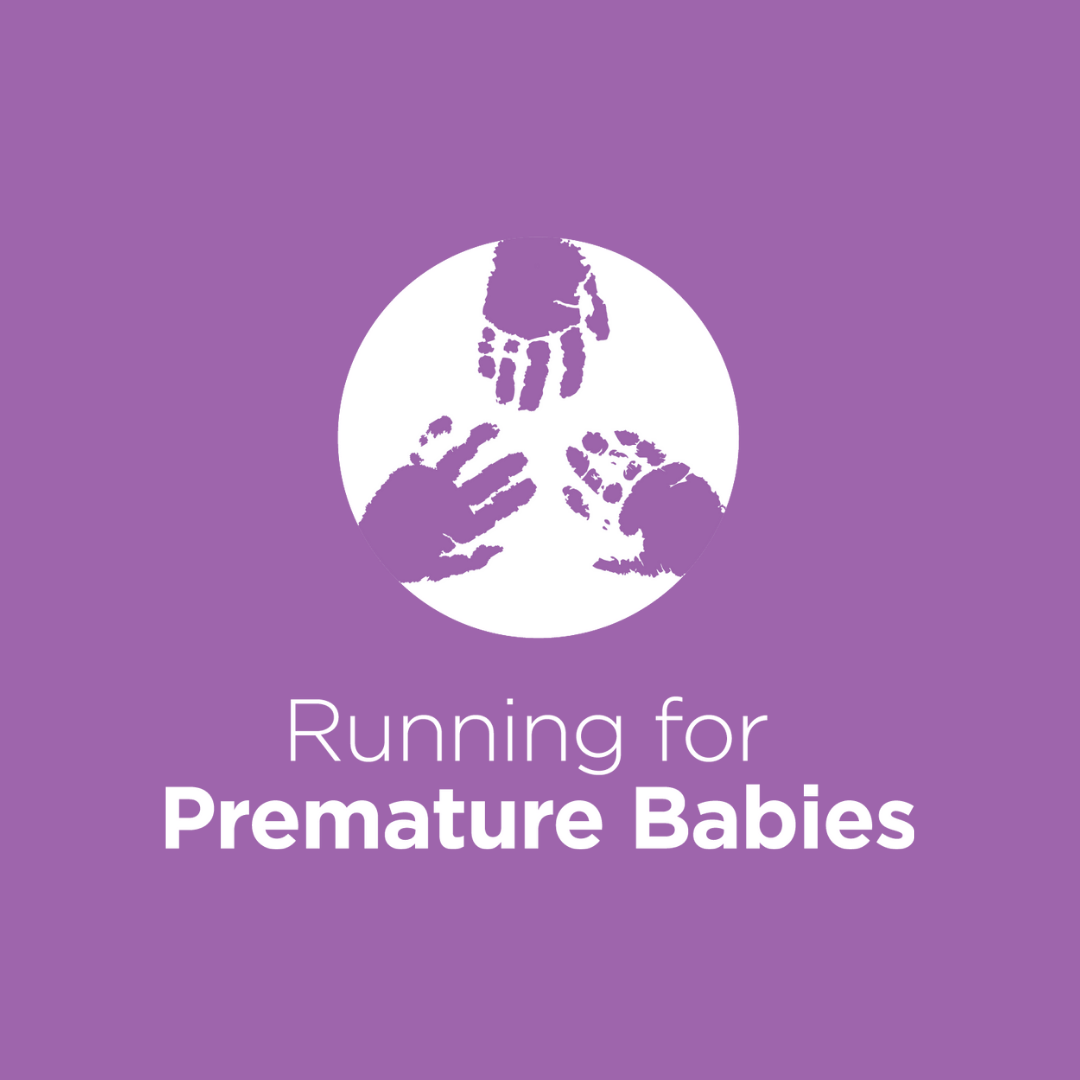 Andrew Mcpaul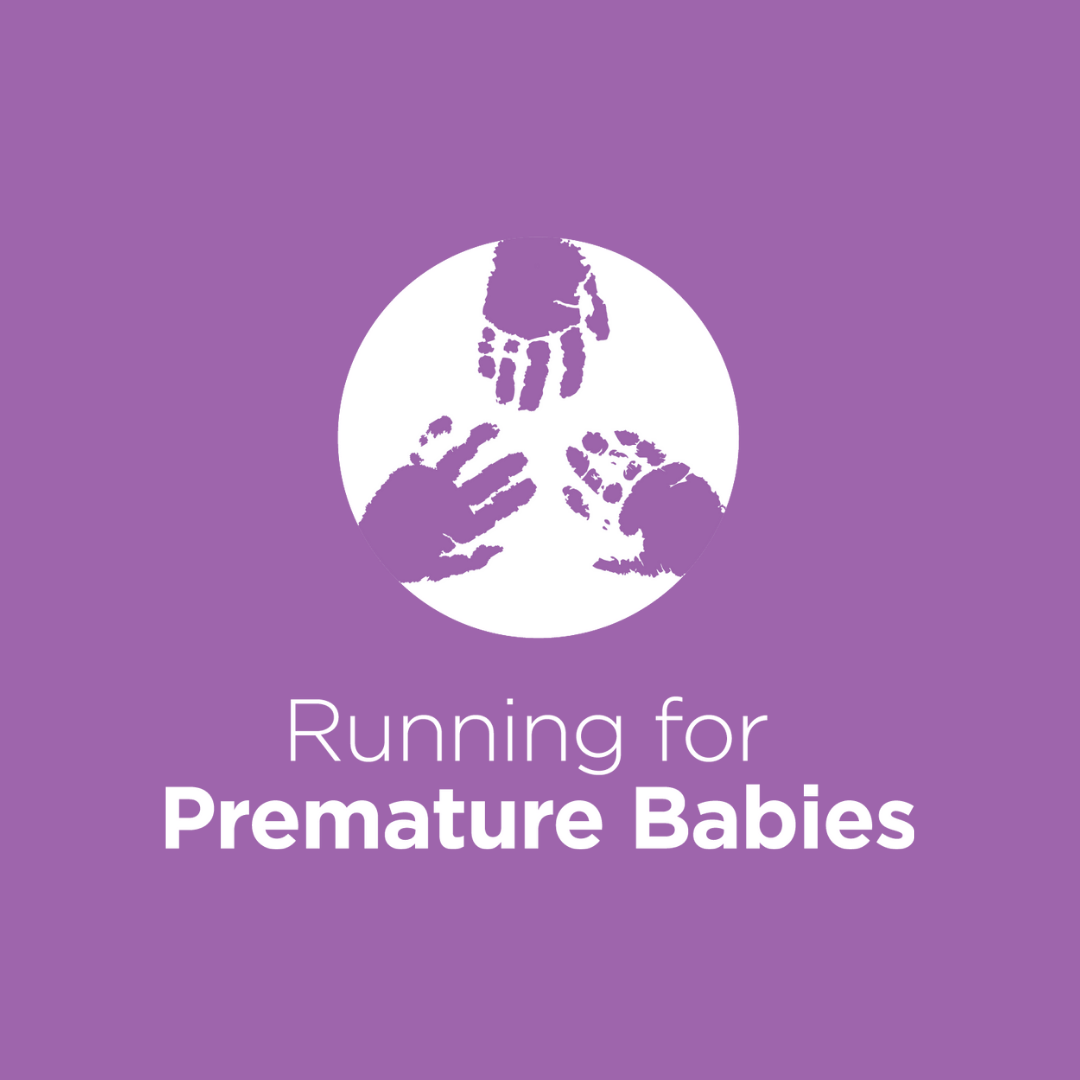 Dtc Electrical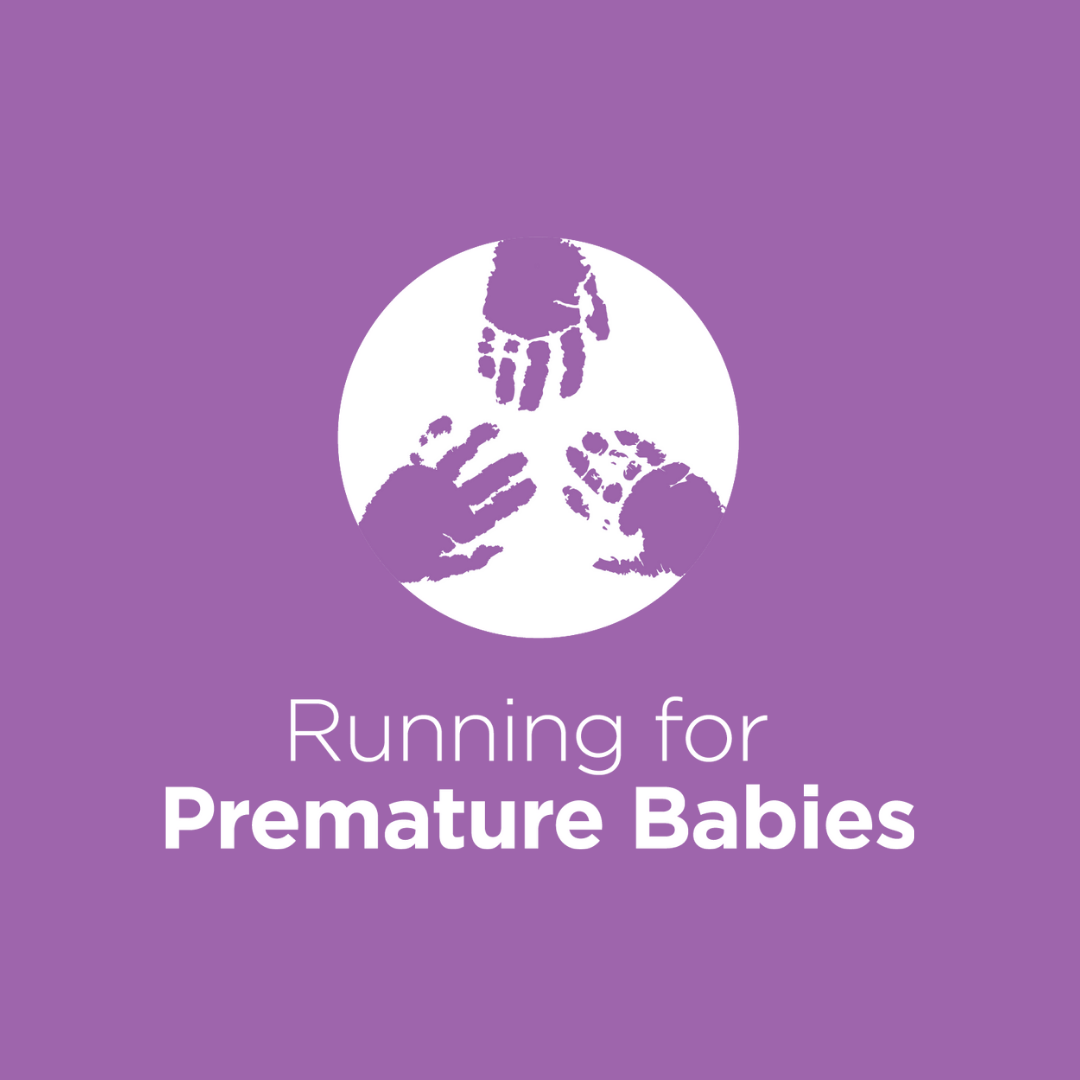 Gpftb Charity Golf Day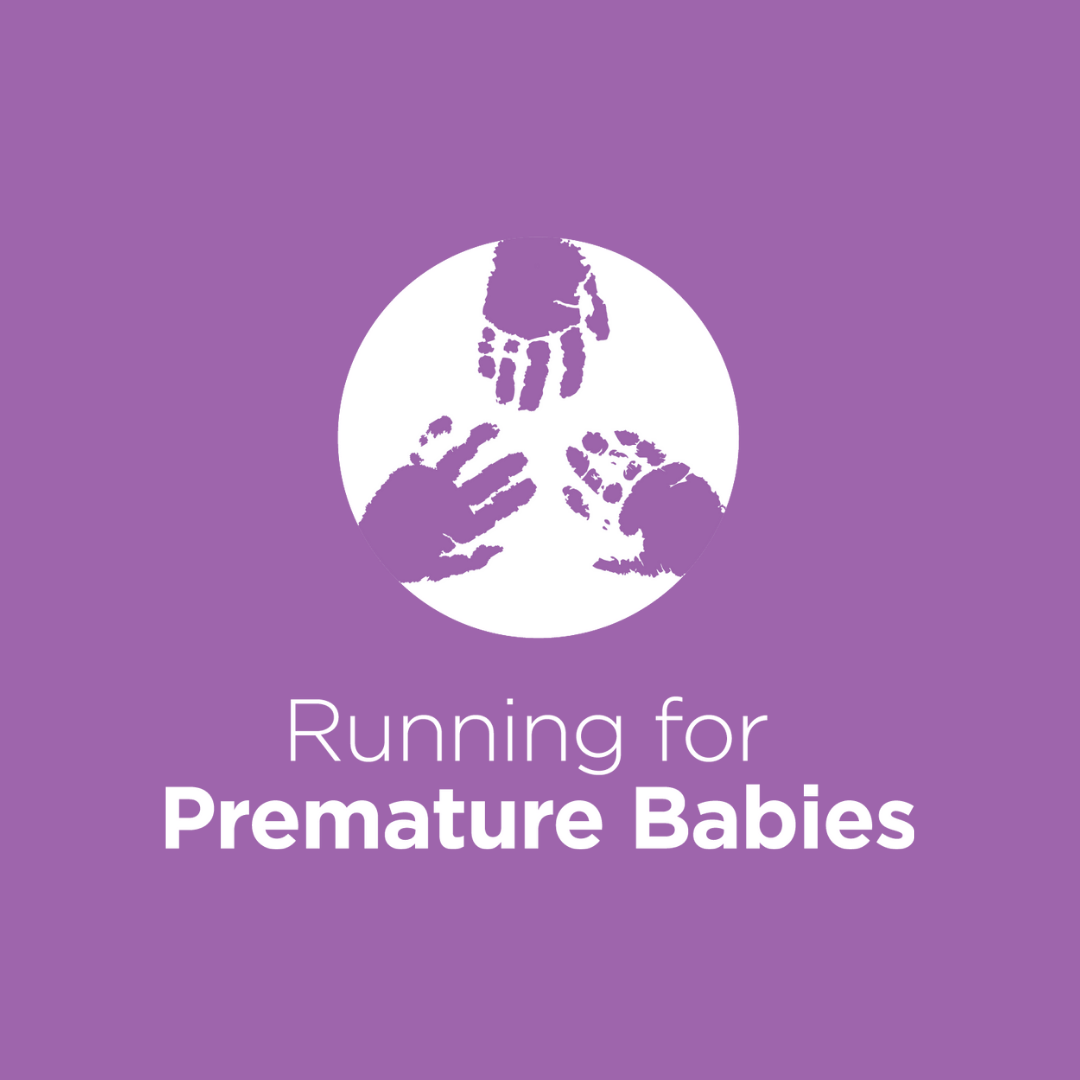 Orange City Council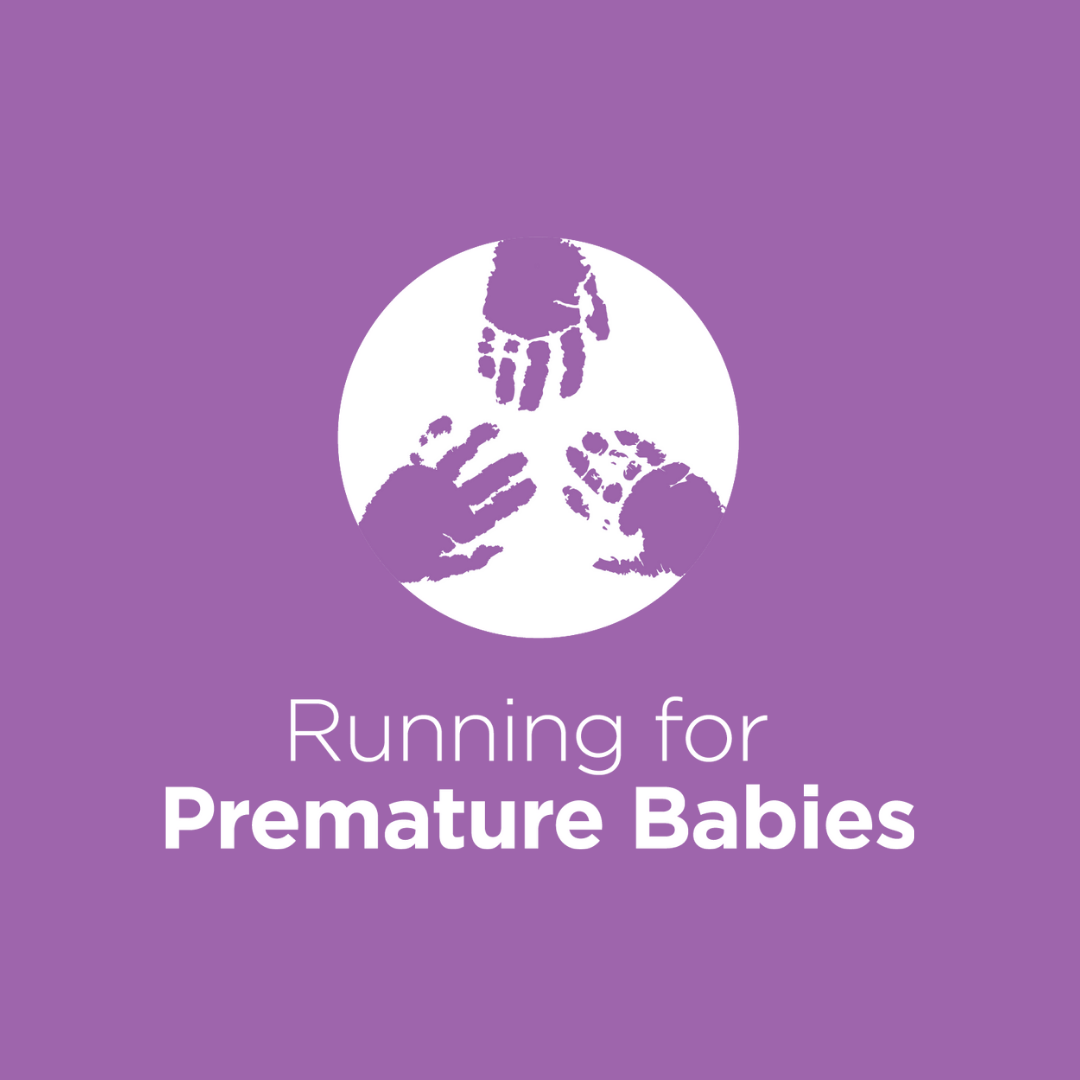 Our City Real Estate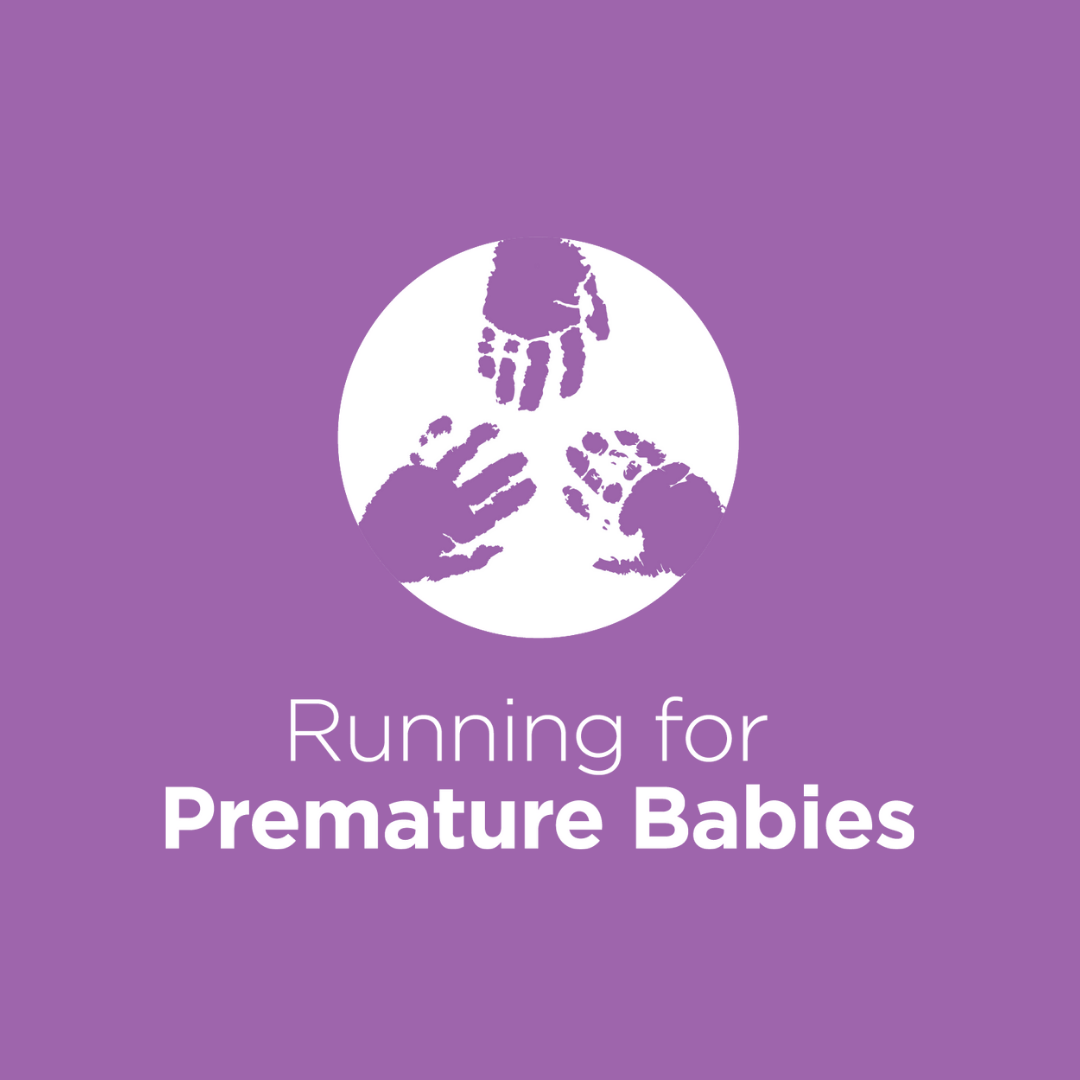 Maddie West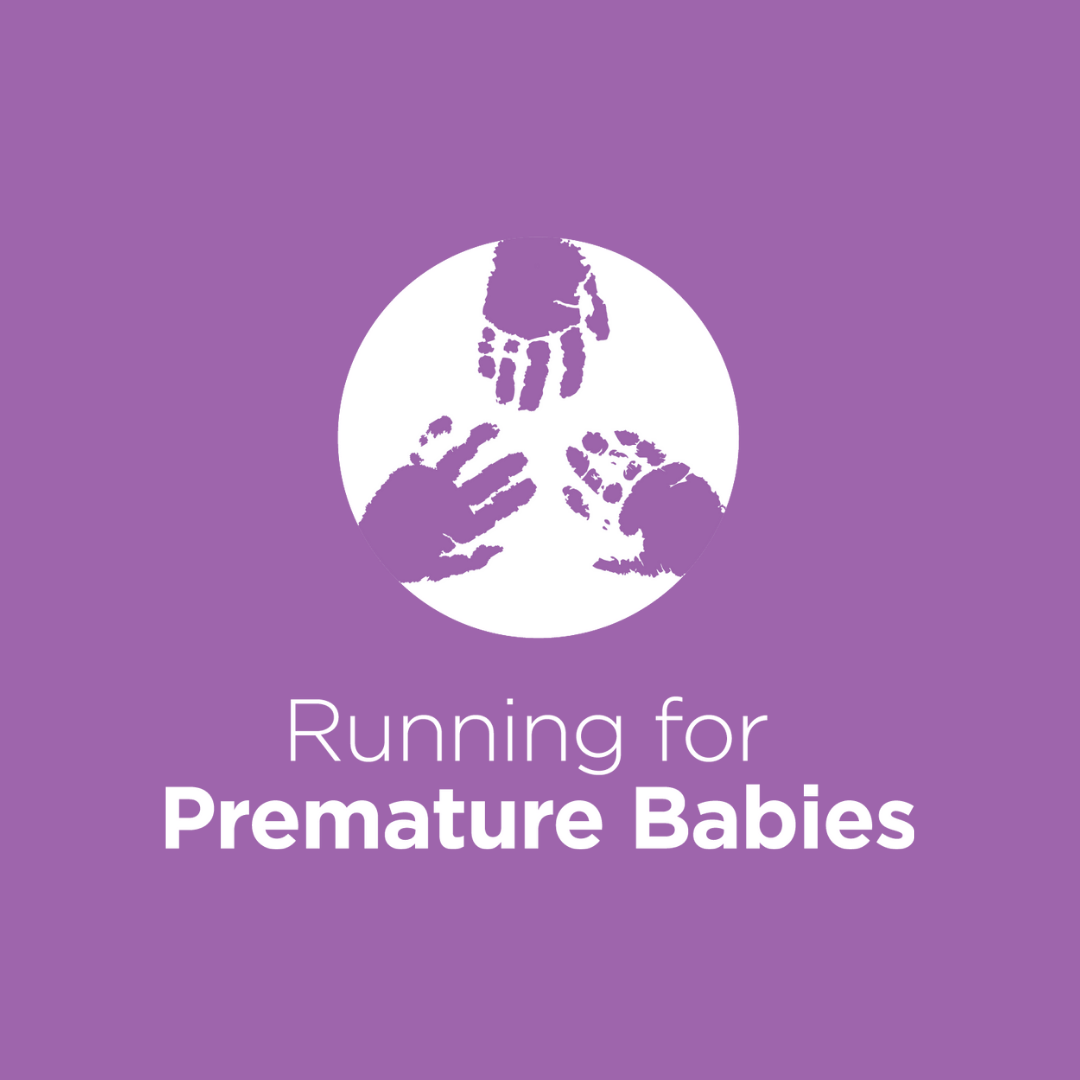 Domino's Orange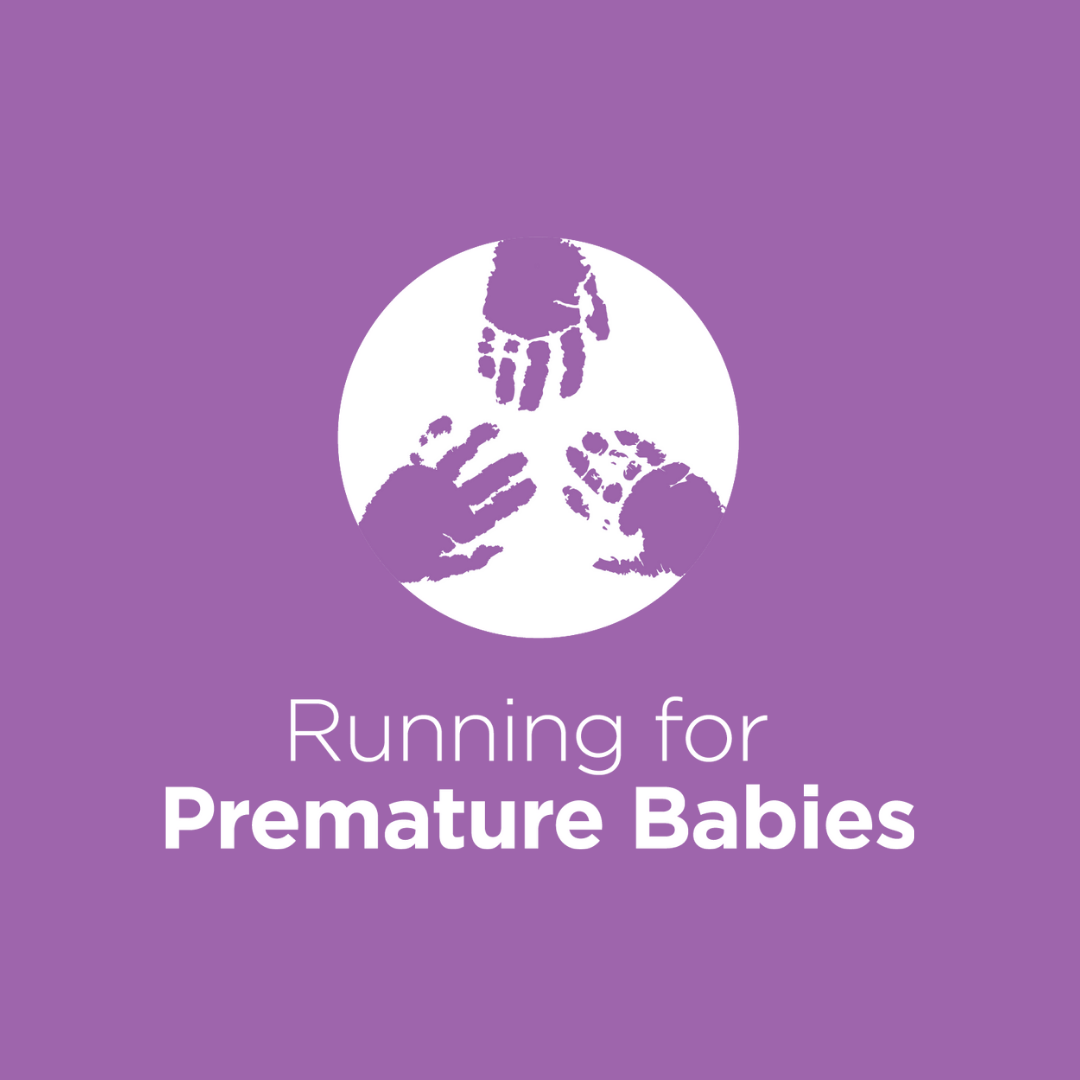 Our City Real Estate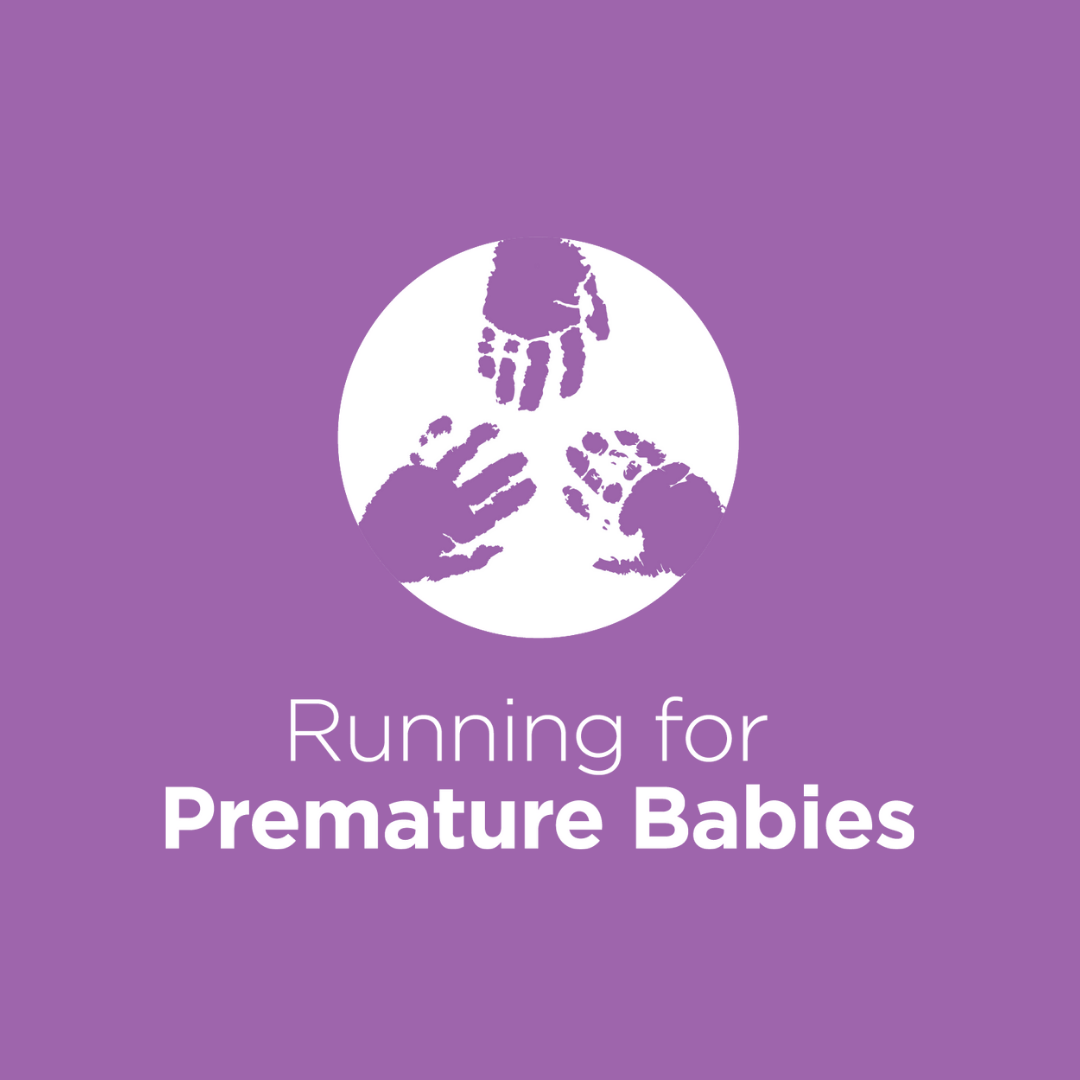 Finlease Regional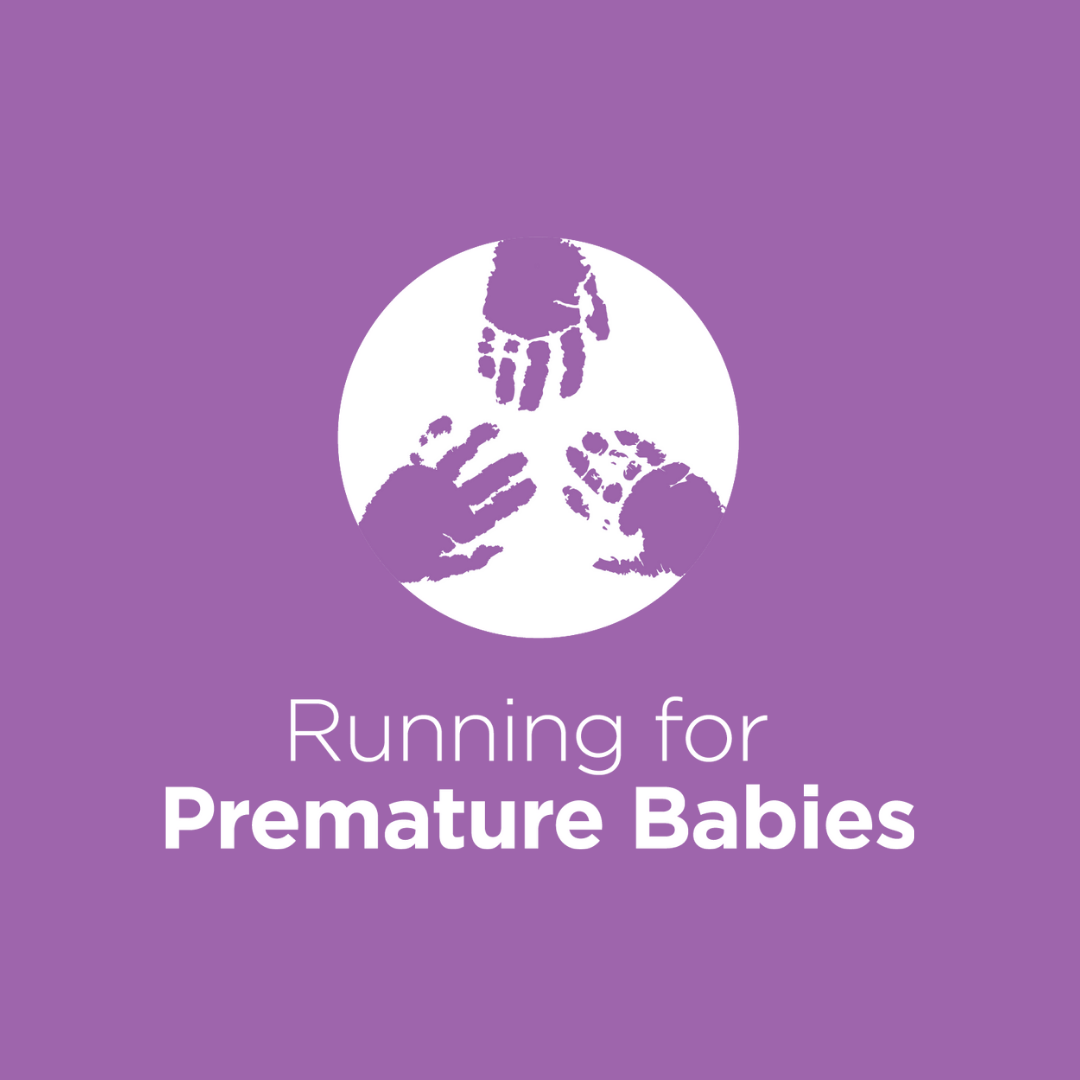 Orange Ex-services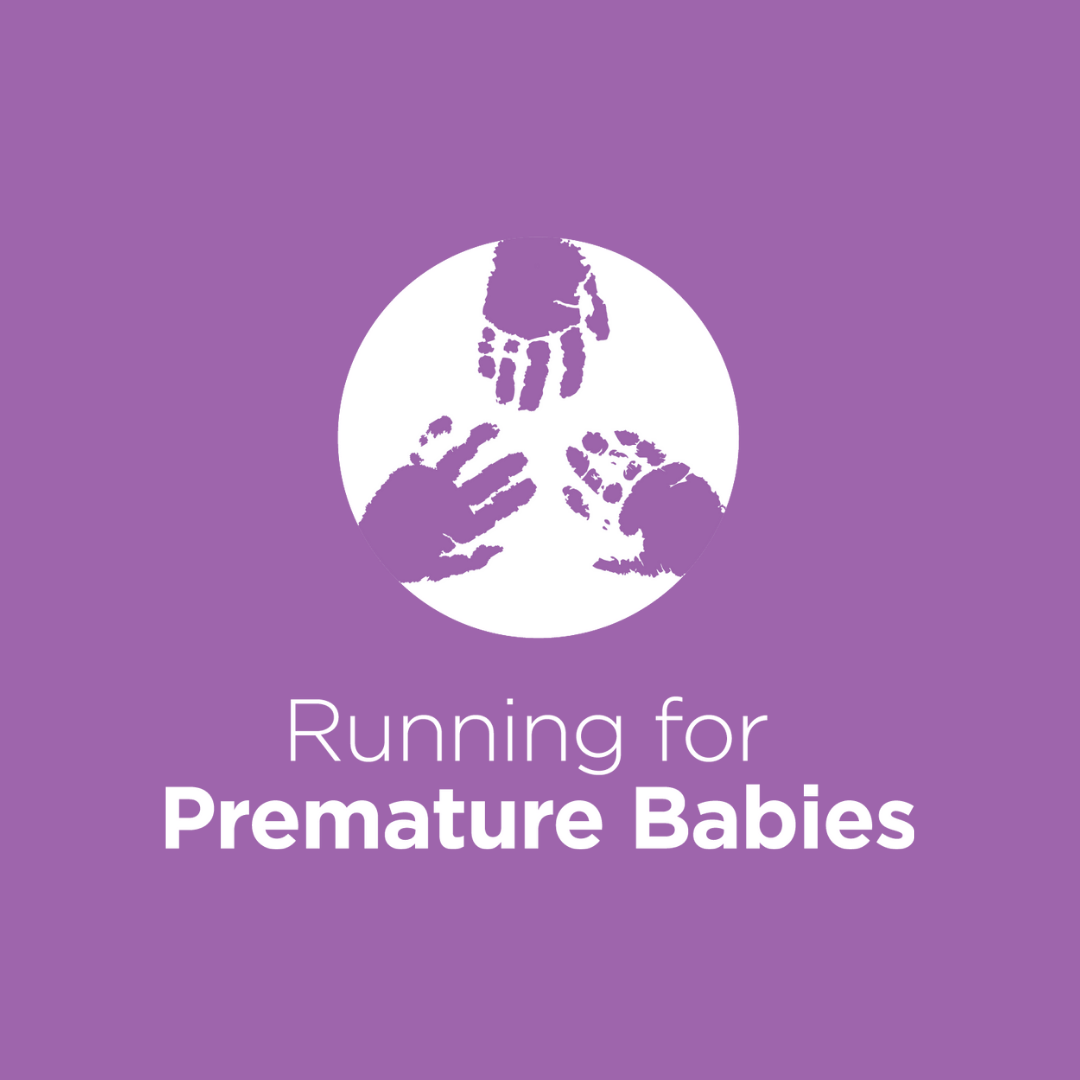 Kerry Porter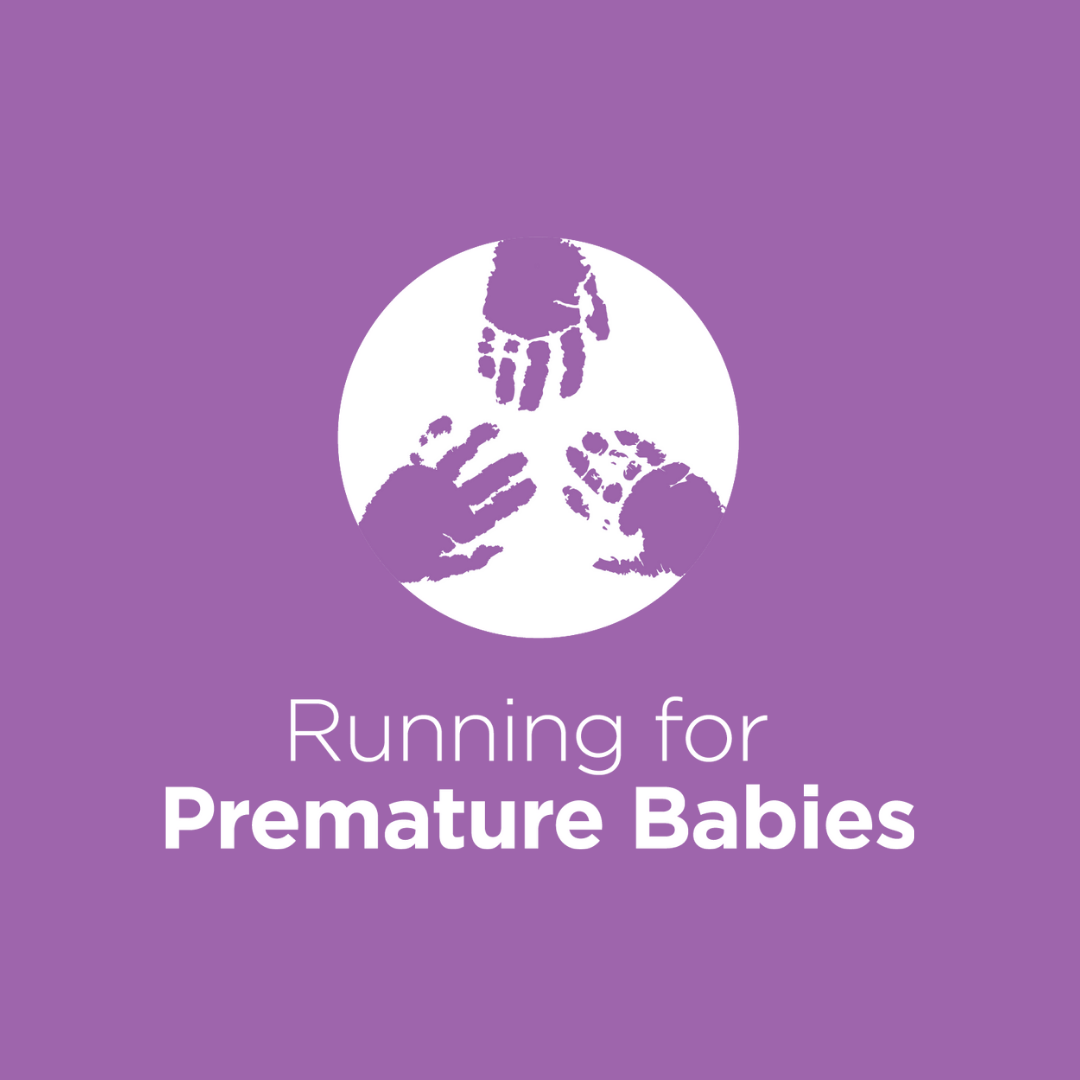 Forbes Shire Council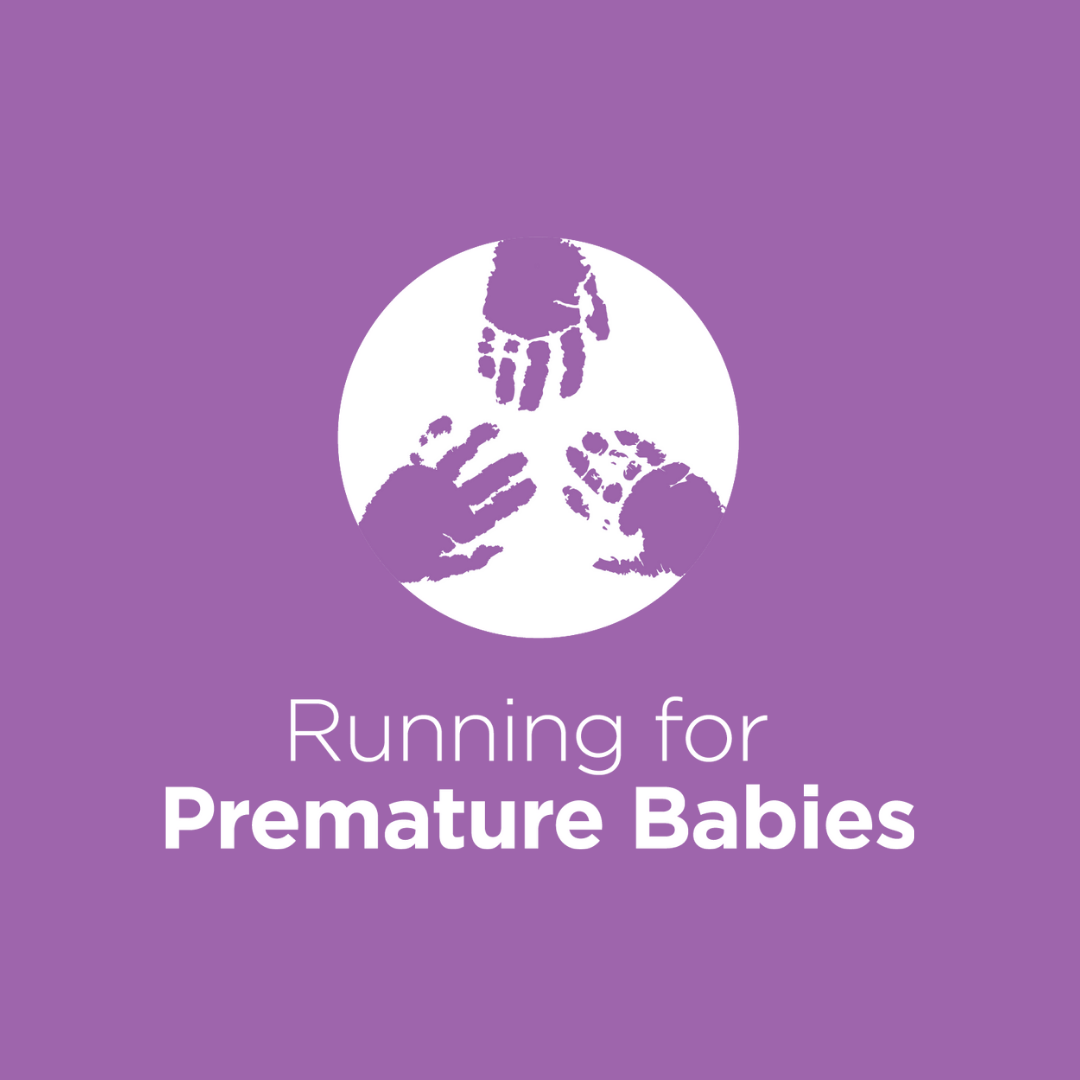 Andrew Crump Town Planning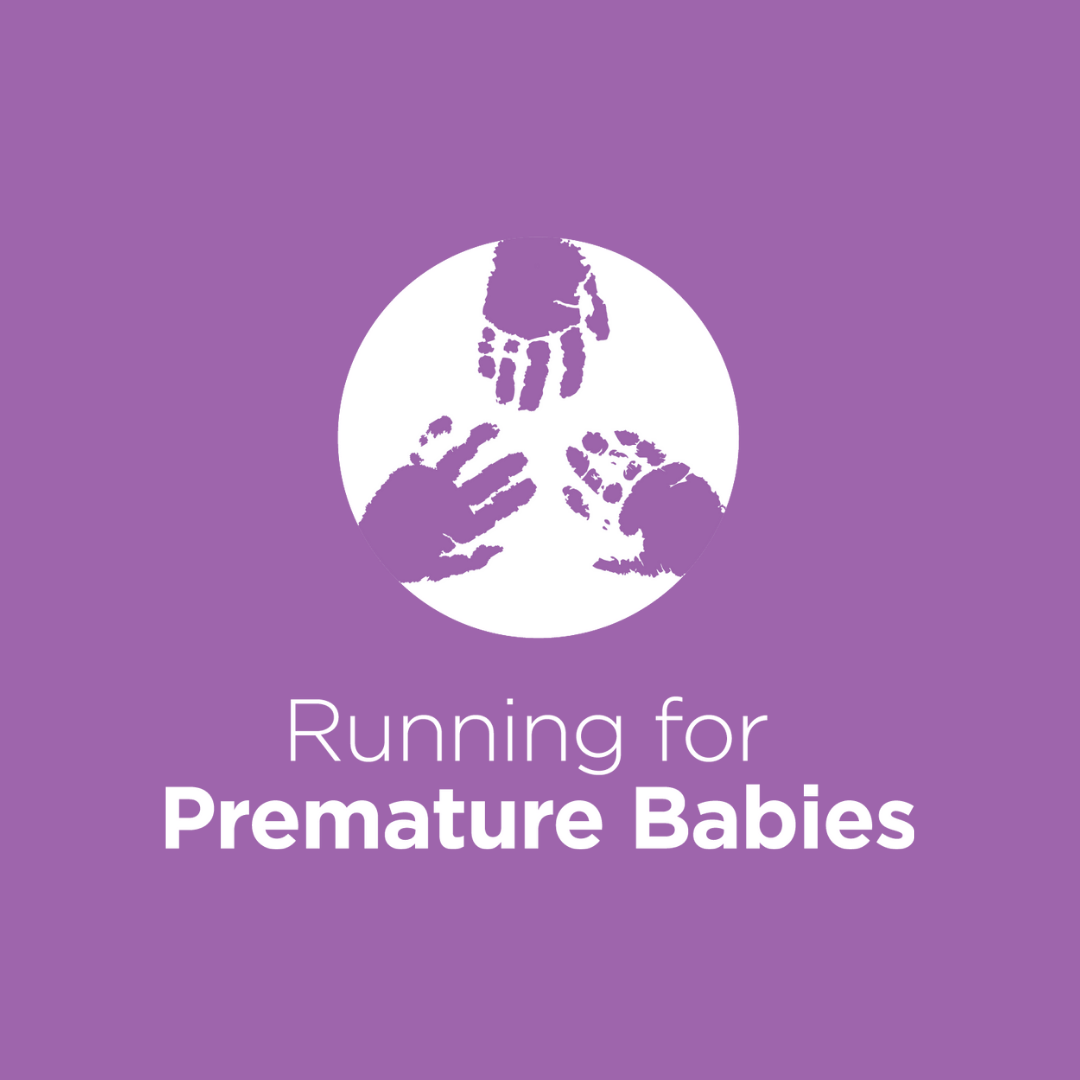 Duke's Cup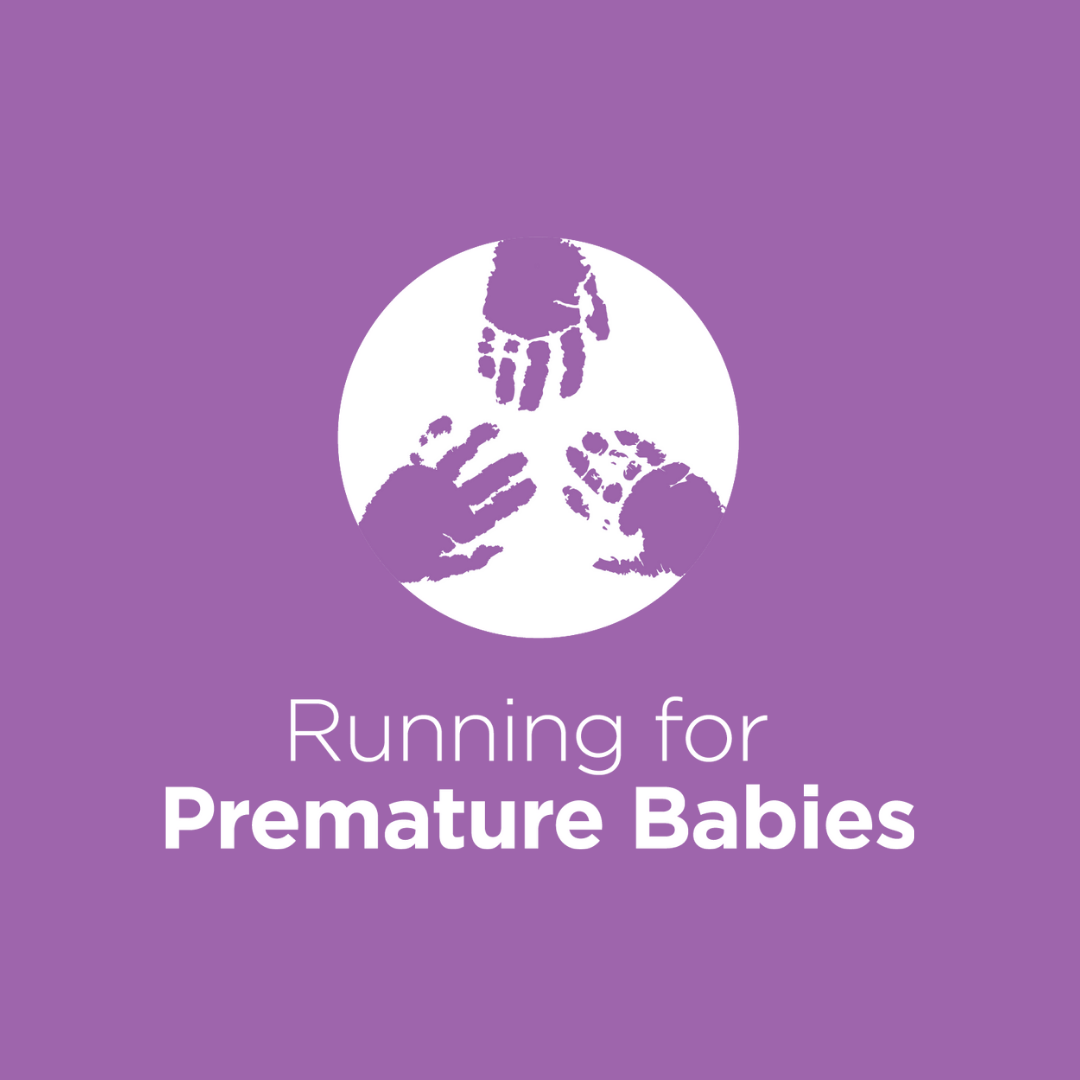 Central West Power Construction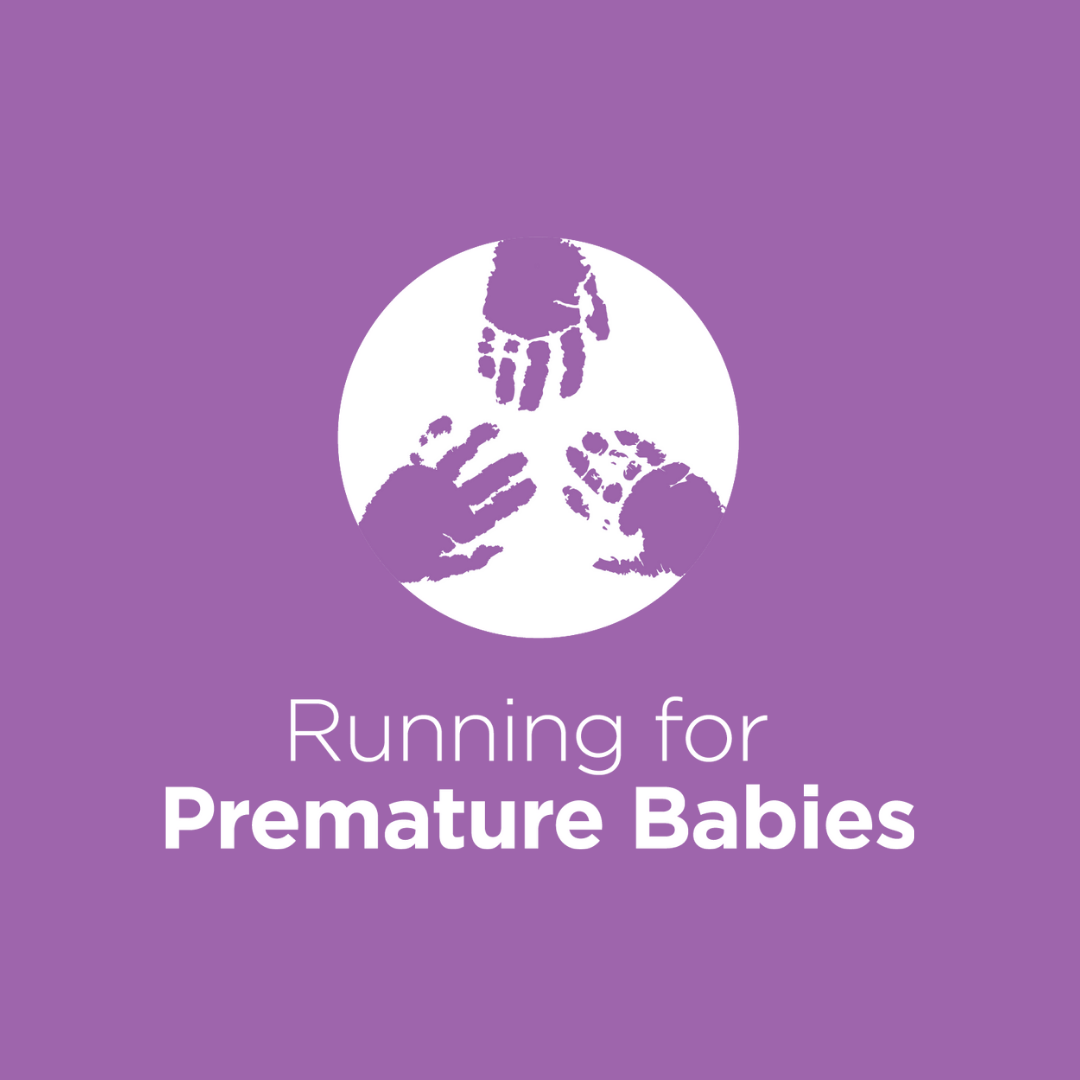 Max Schofield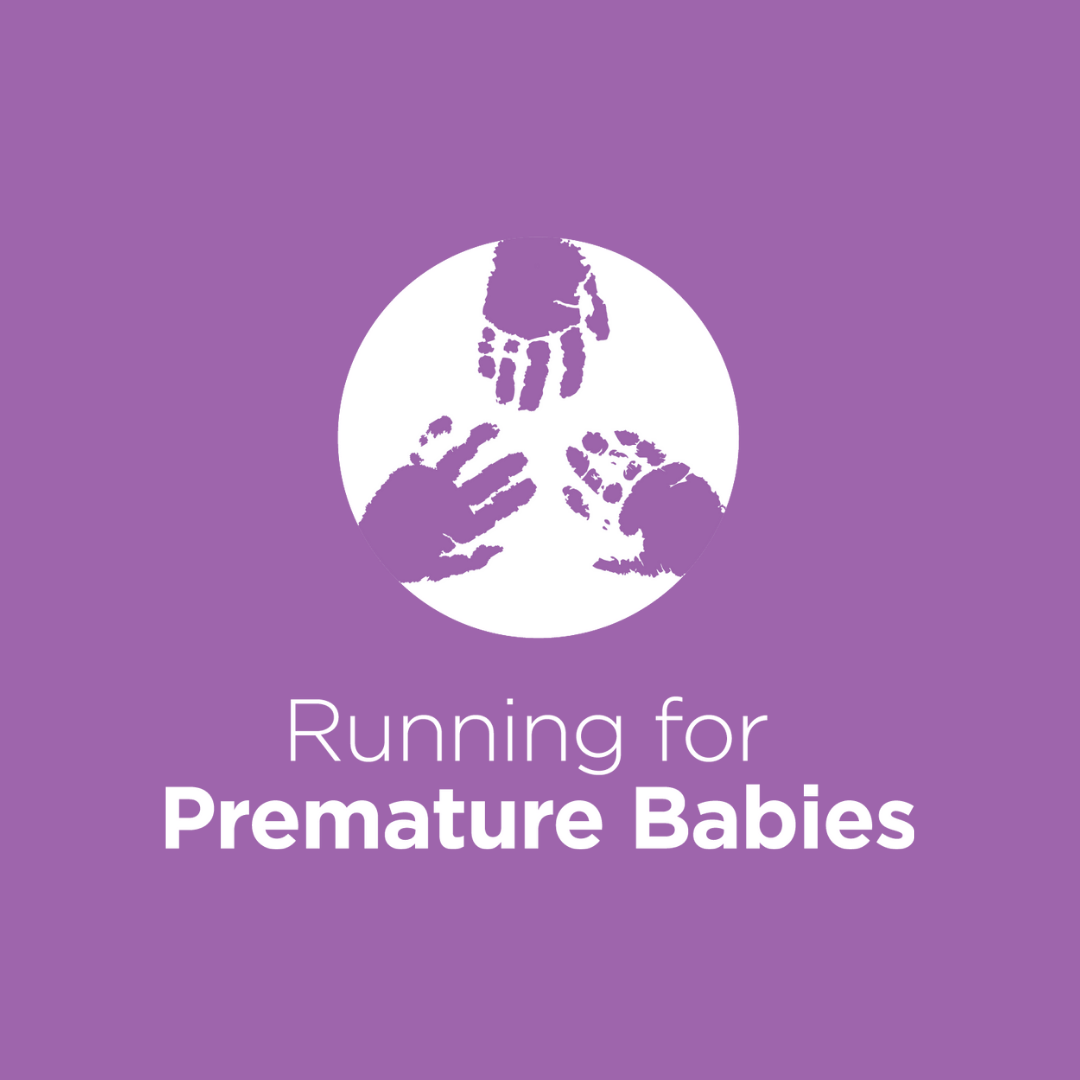 Freo Group Pty Ltd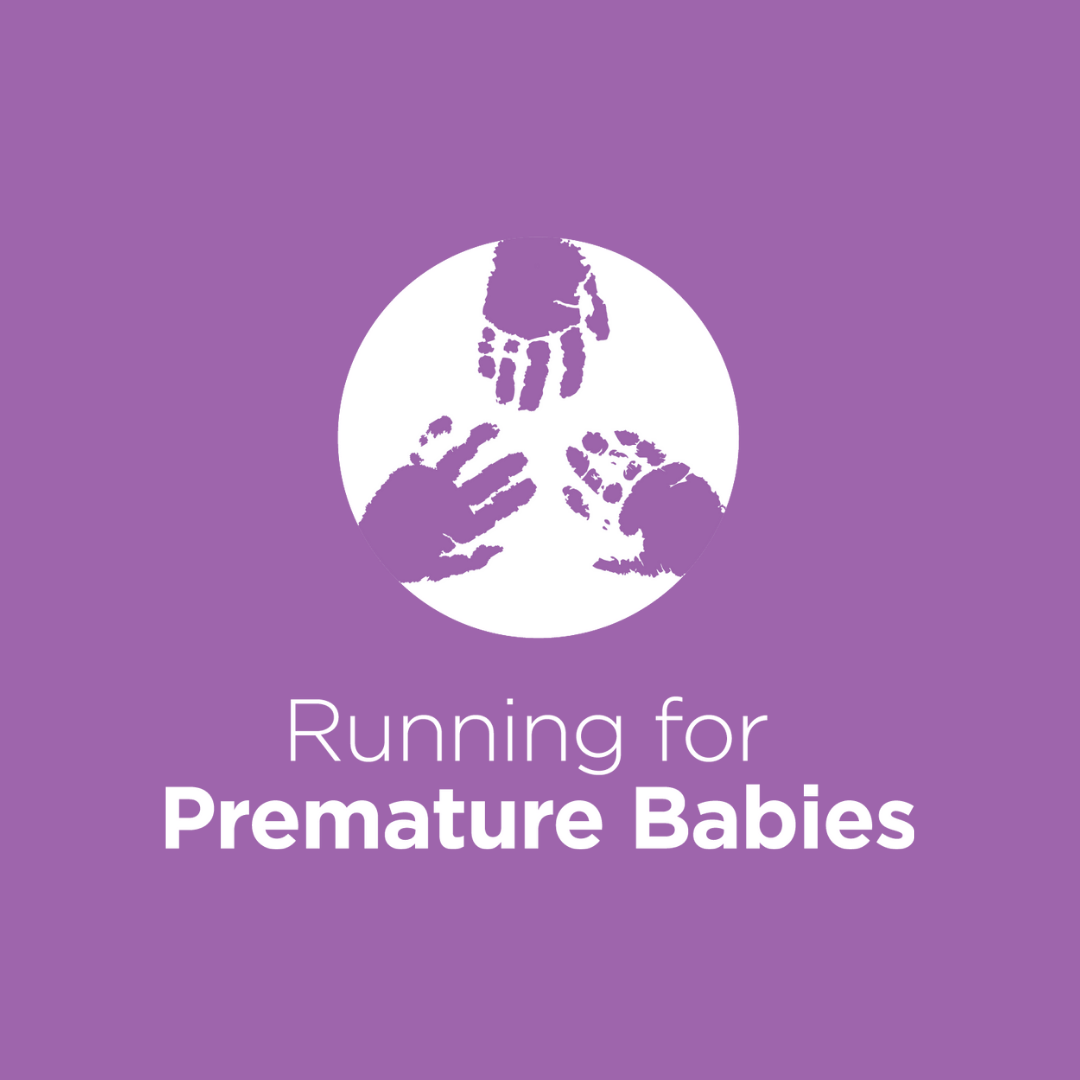 Ecoscape Solutions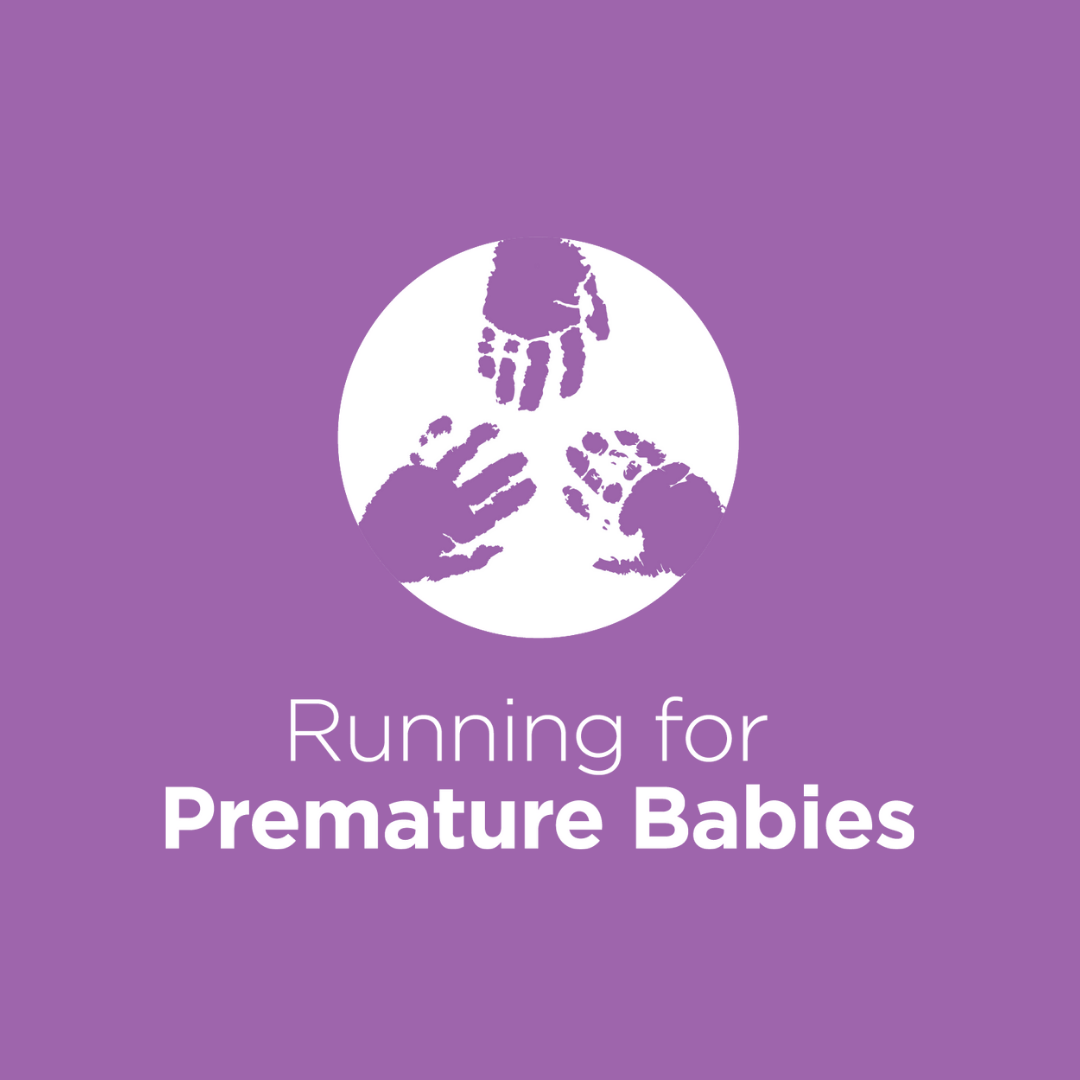 W I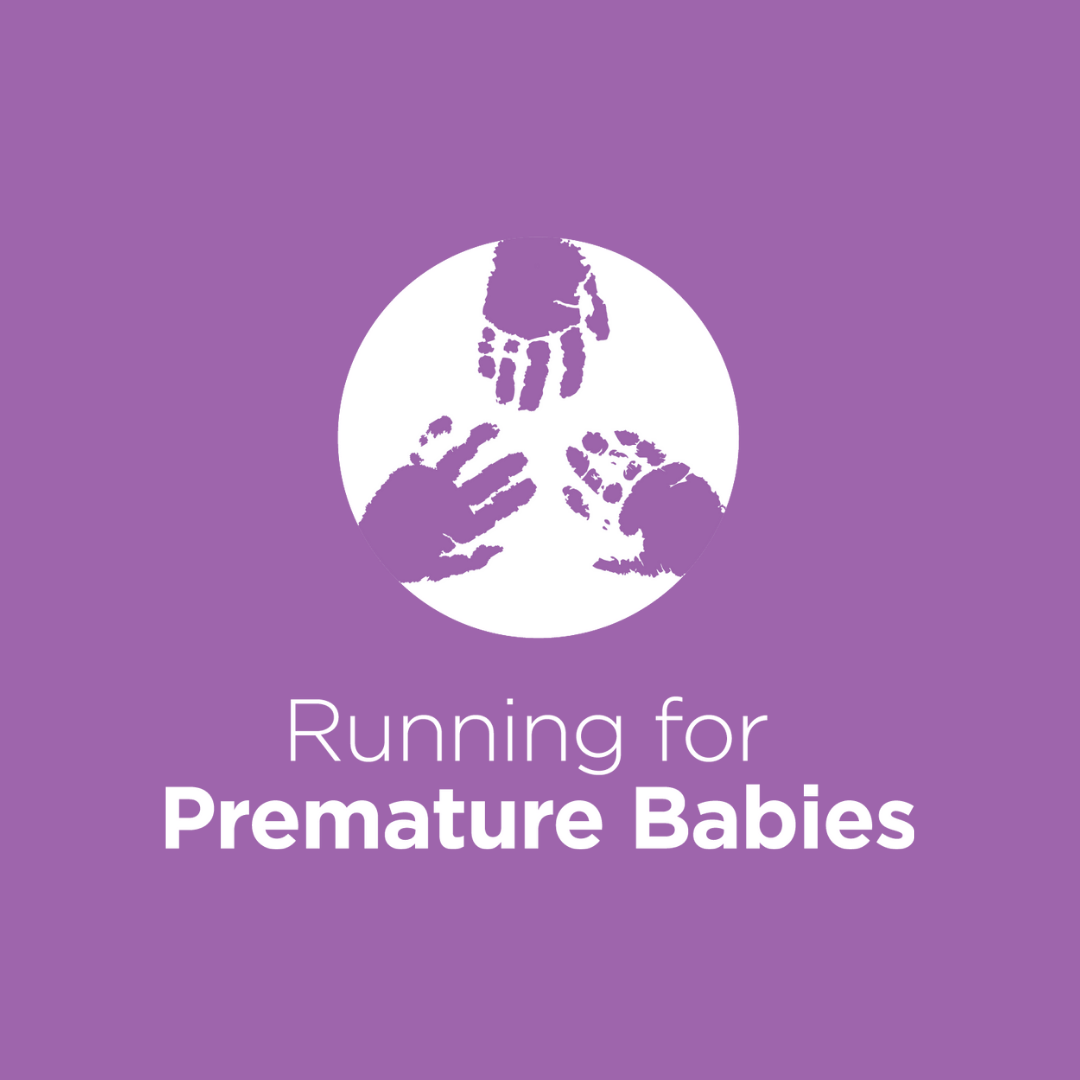 Academy Coffee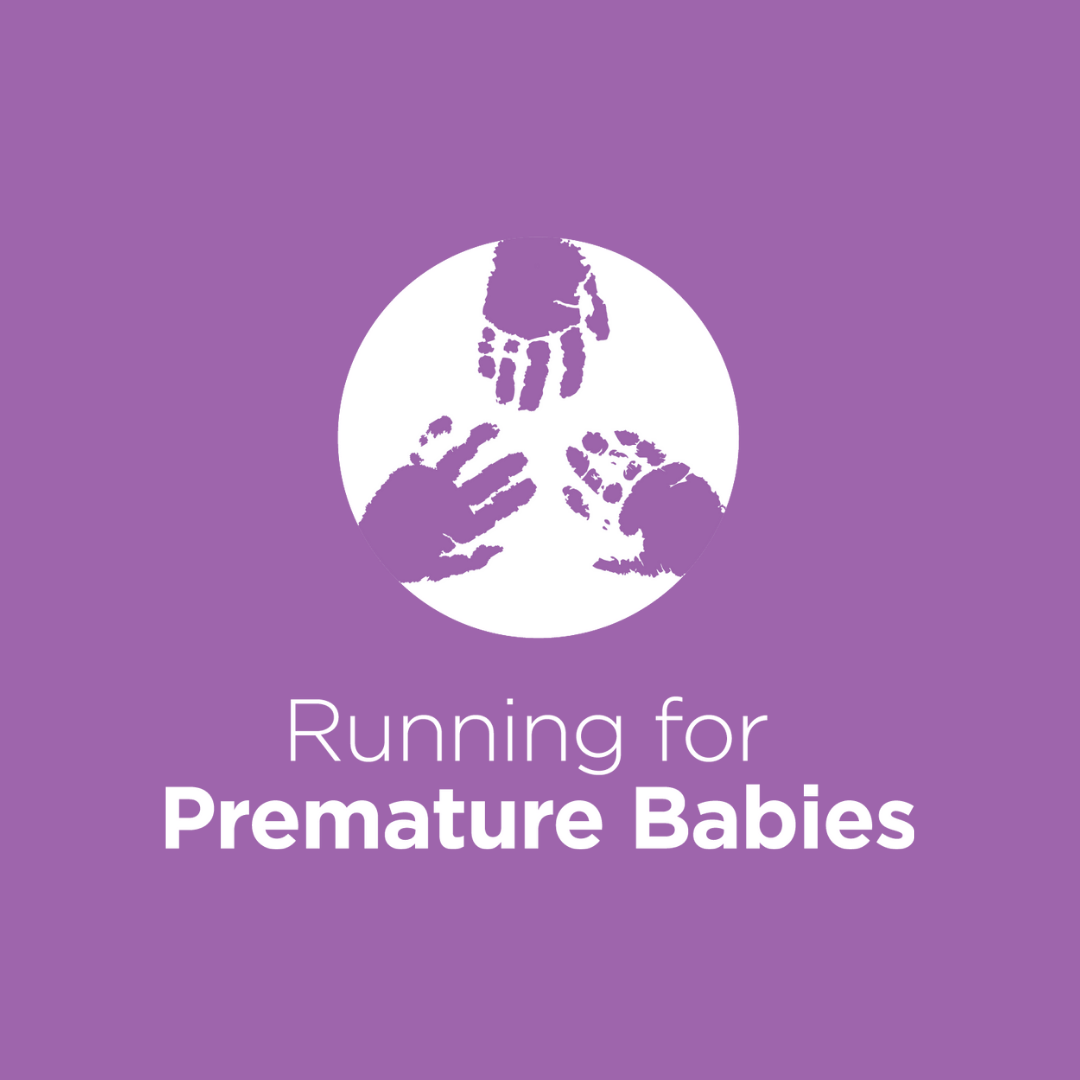 Hannah Voican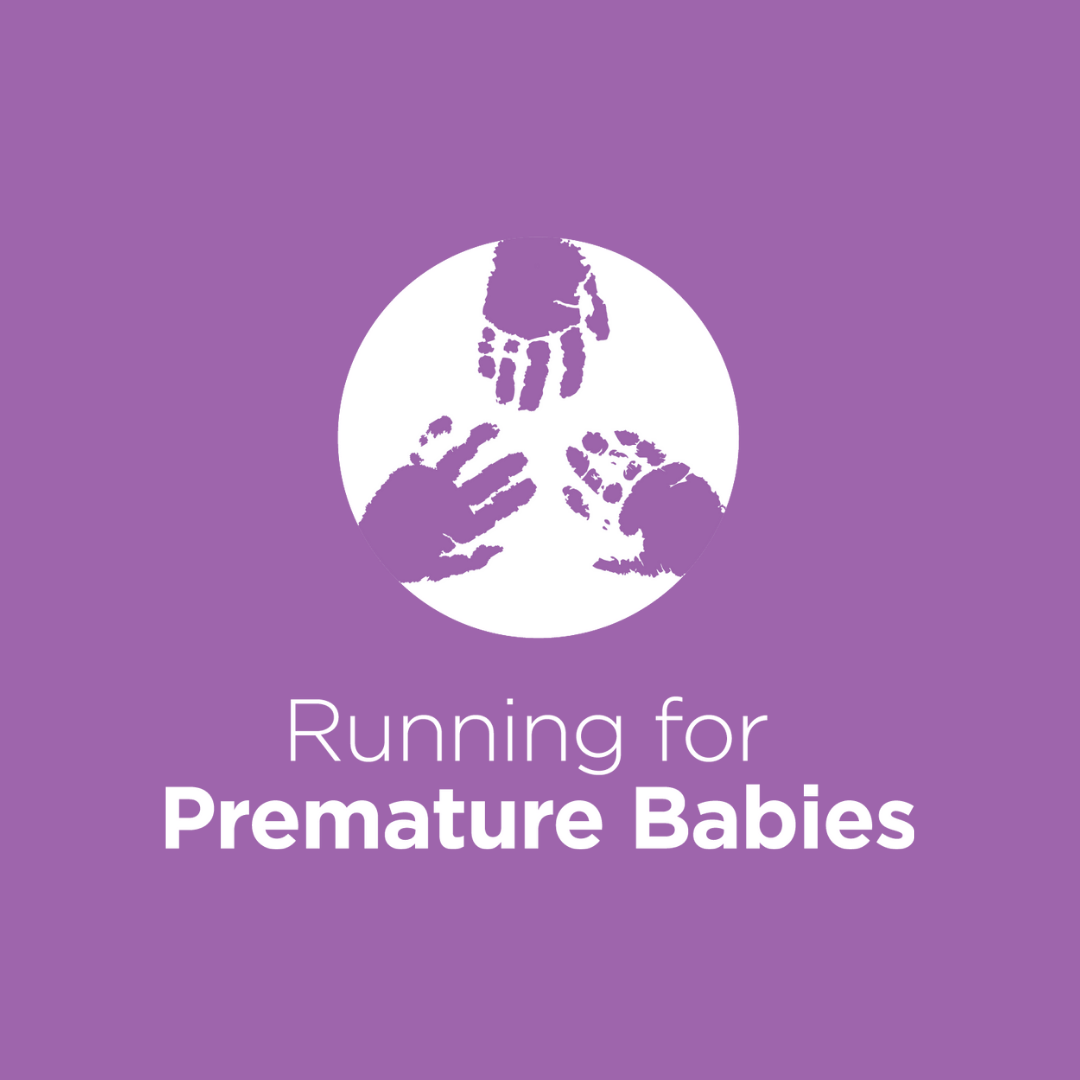 Domino's Doughraiser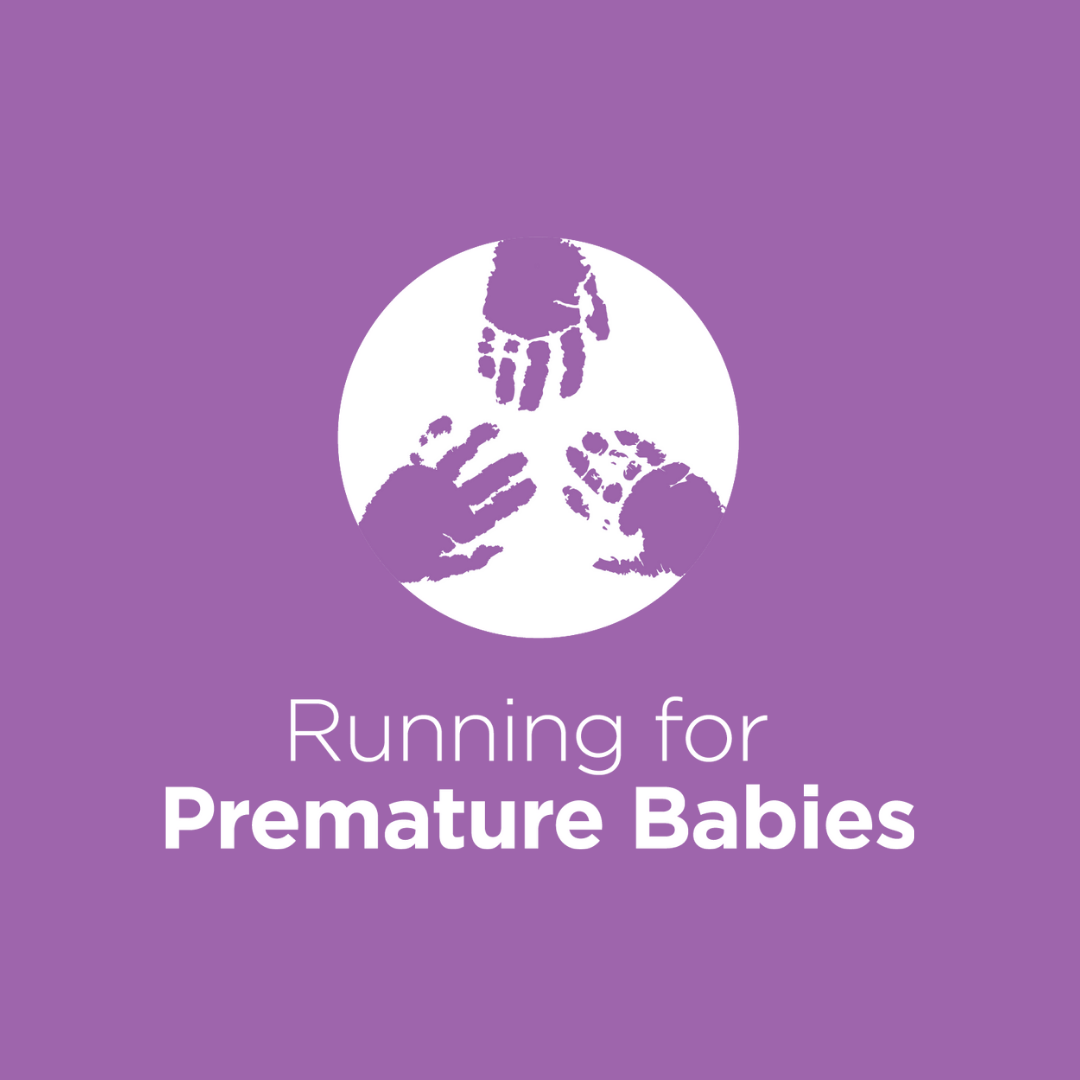 Cfd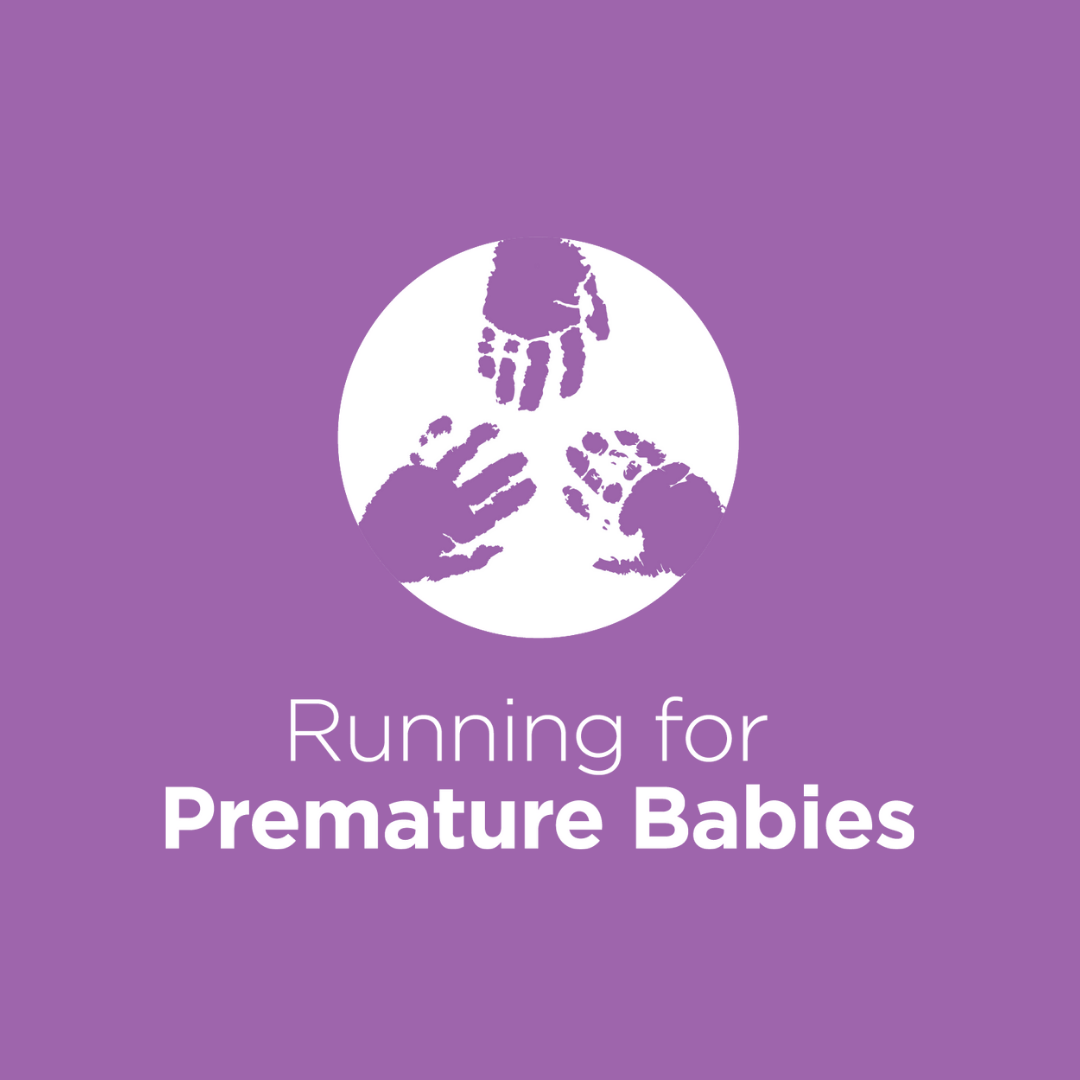 Lan Snowden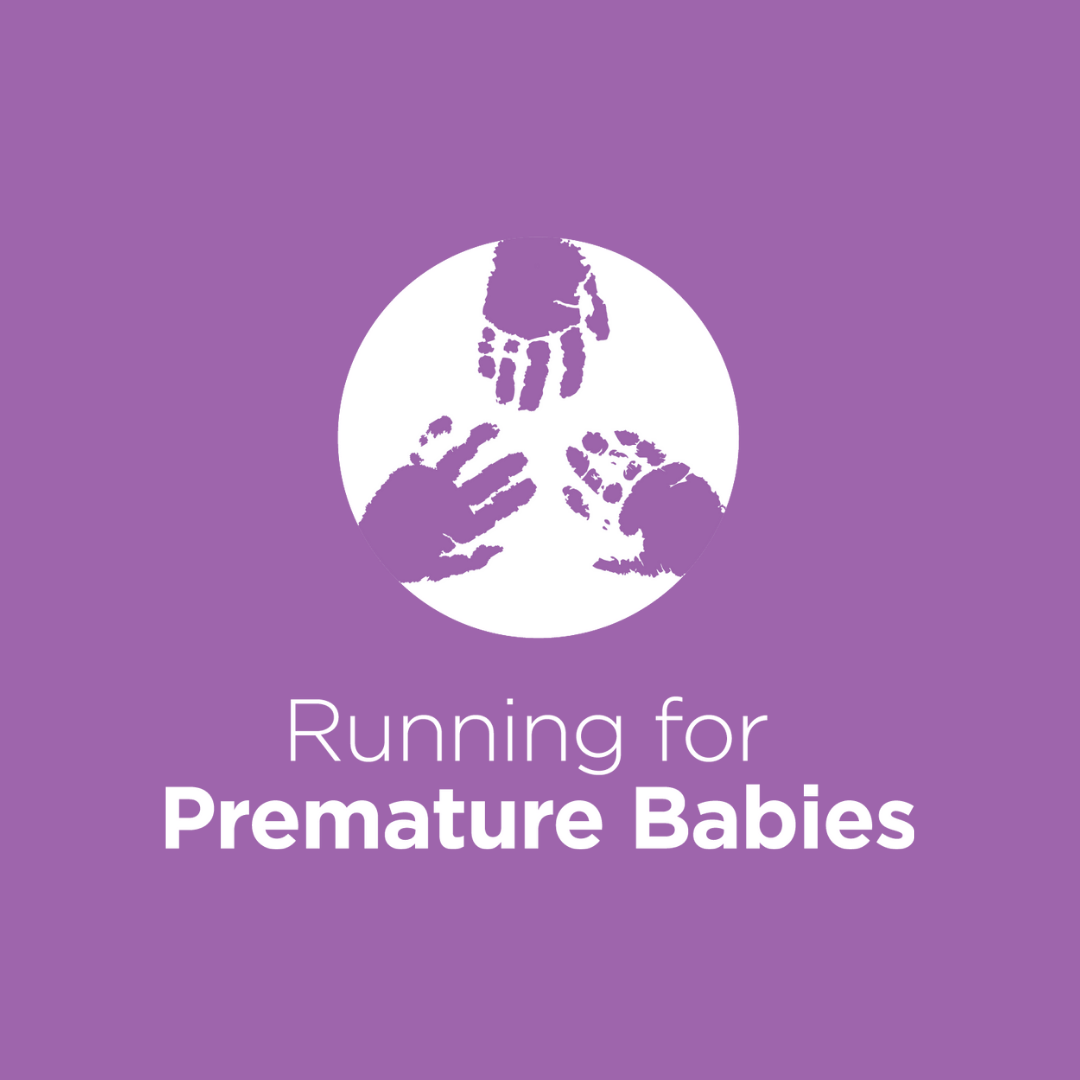 Awcon Boys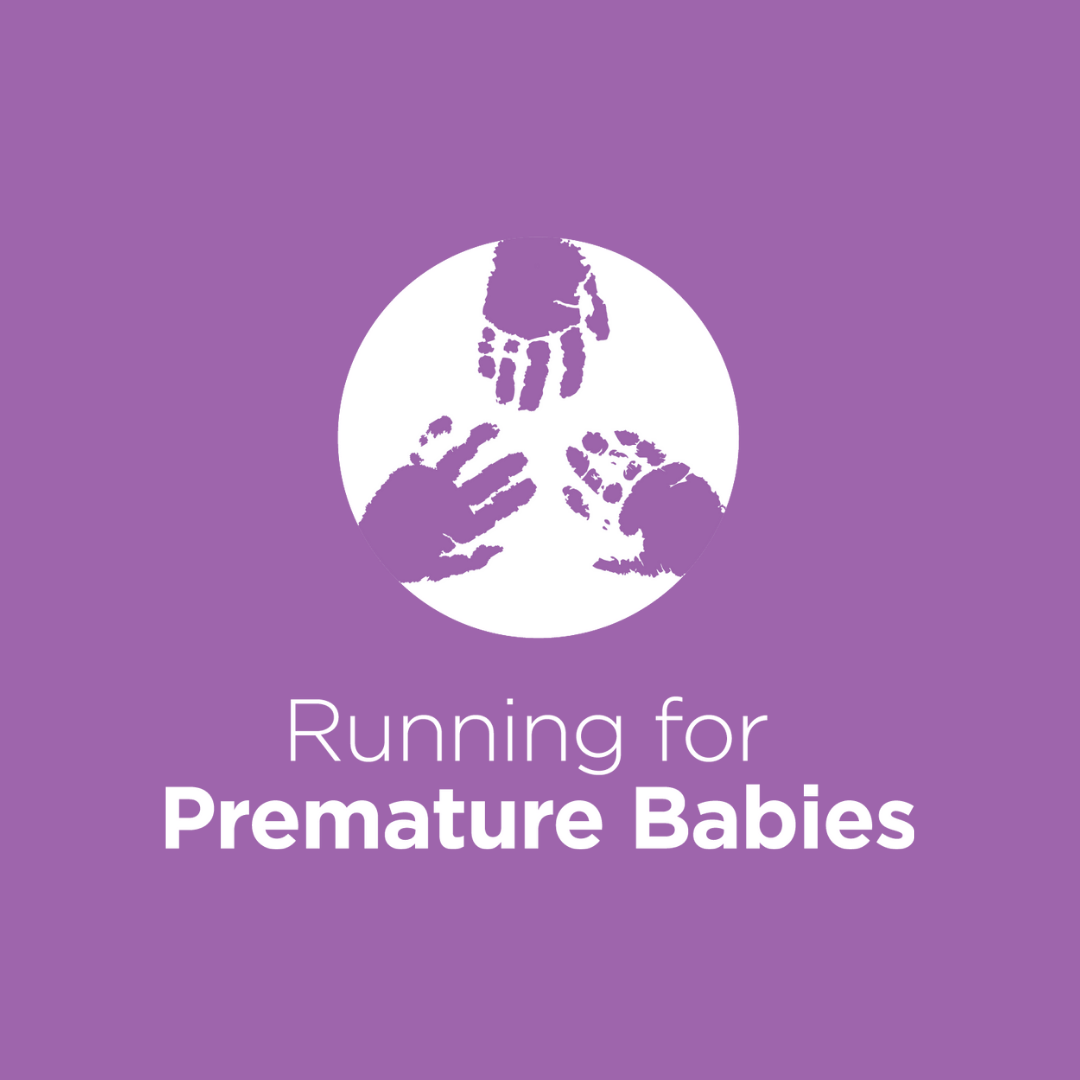 Kathryn Grossmith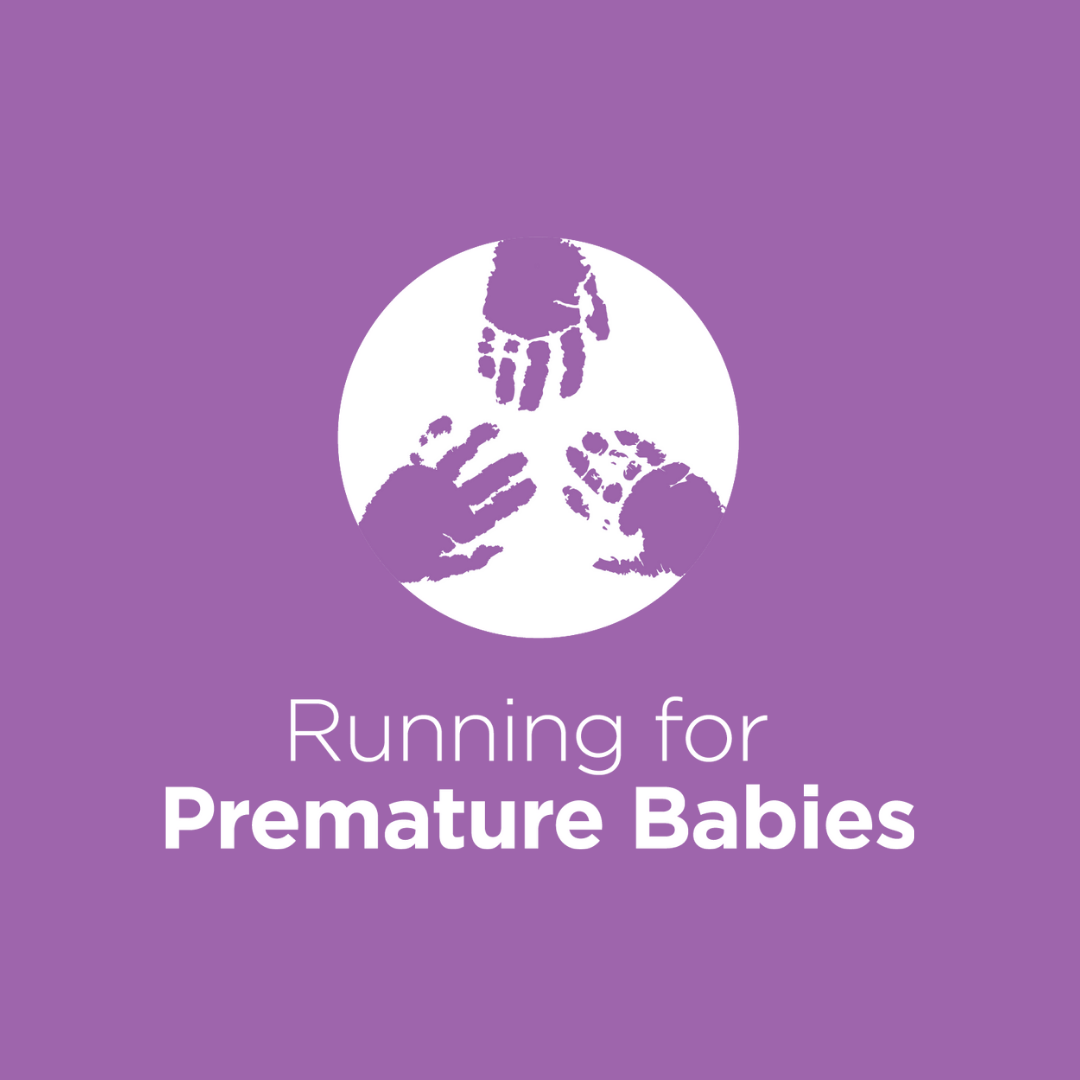 Kim In Honour Of My Little Warrior Friend Oscar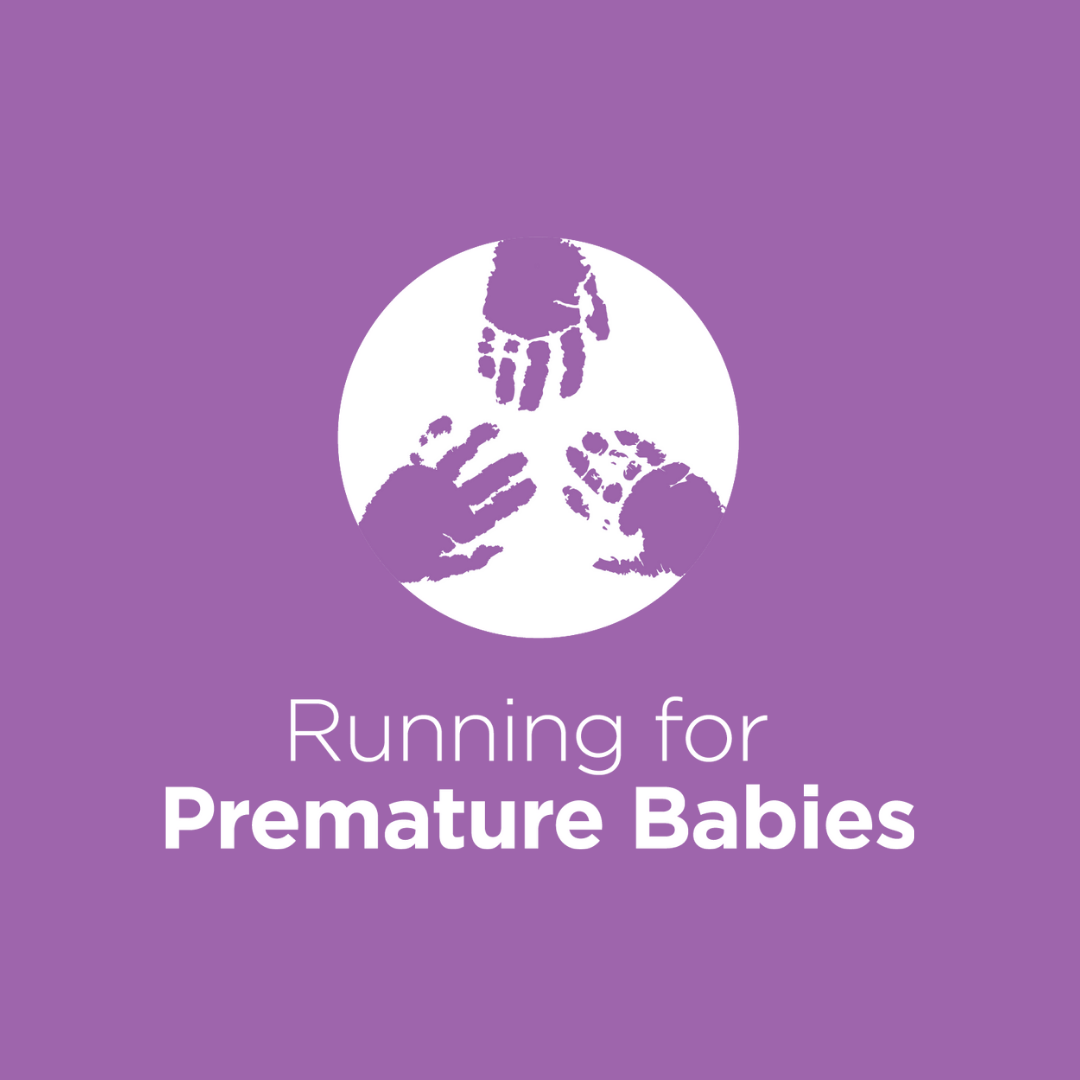 Derham Interiors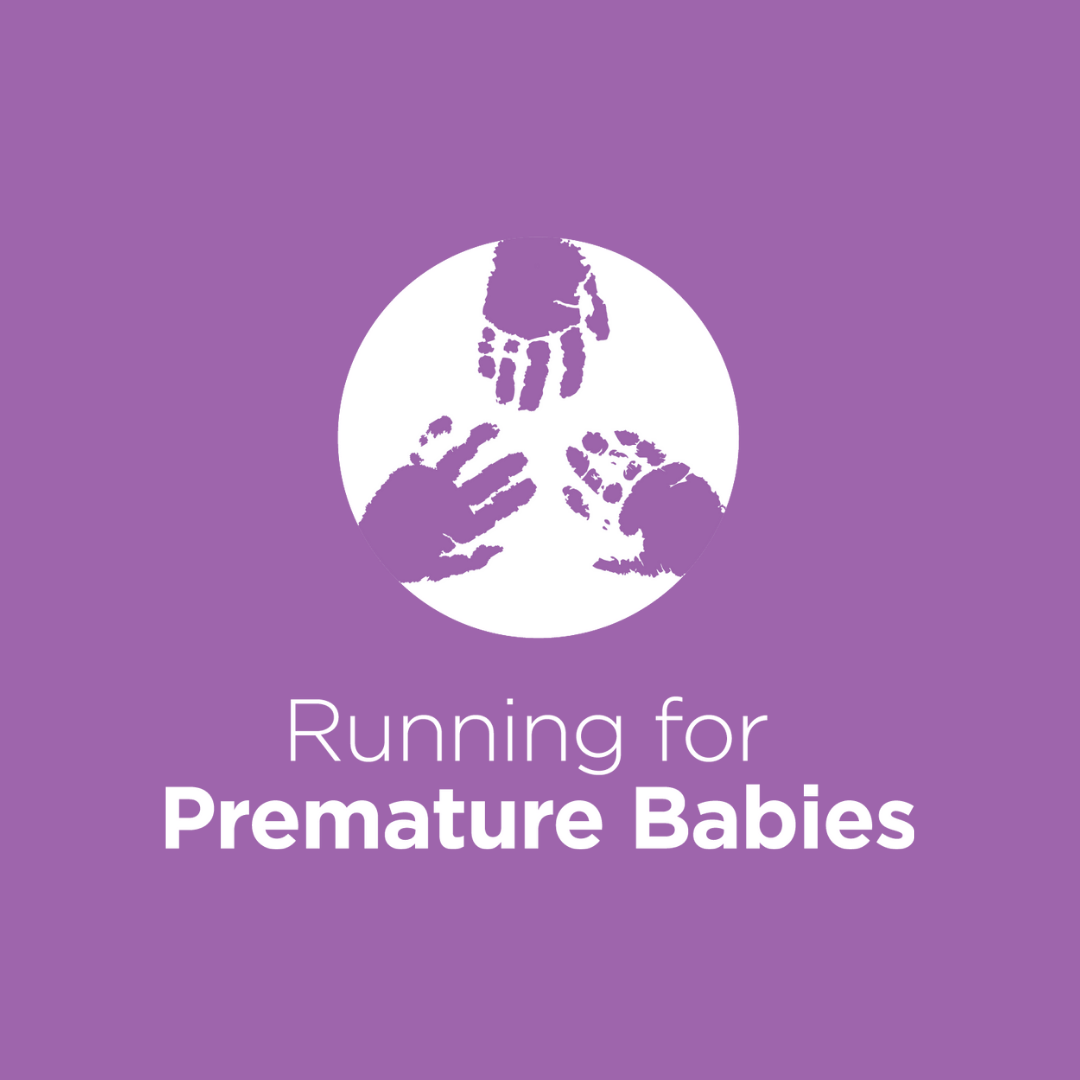 Anonymous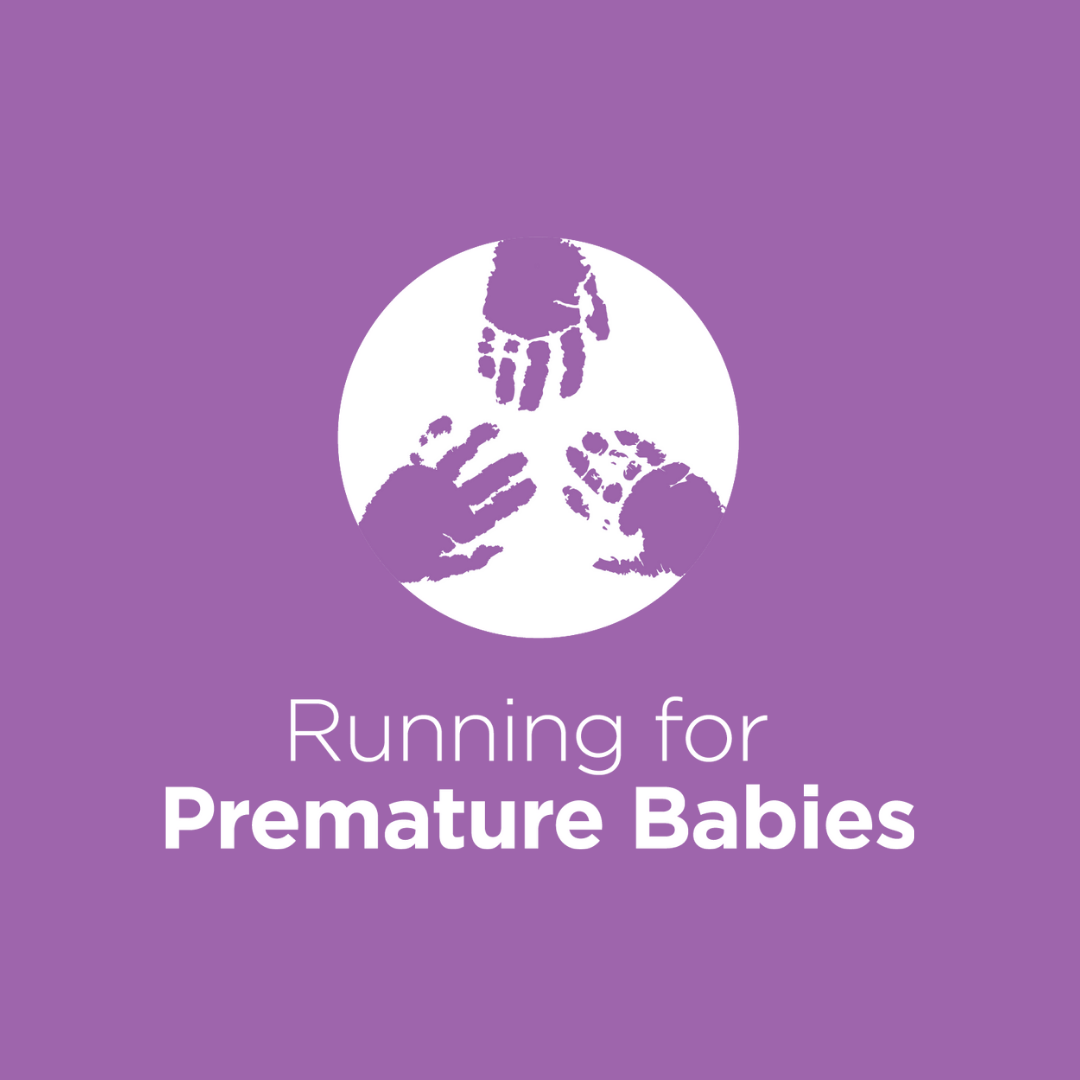 Adam Fleming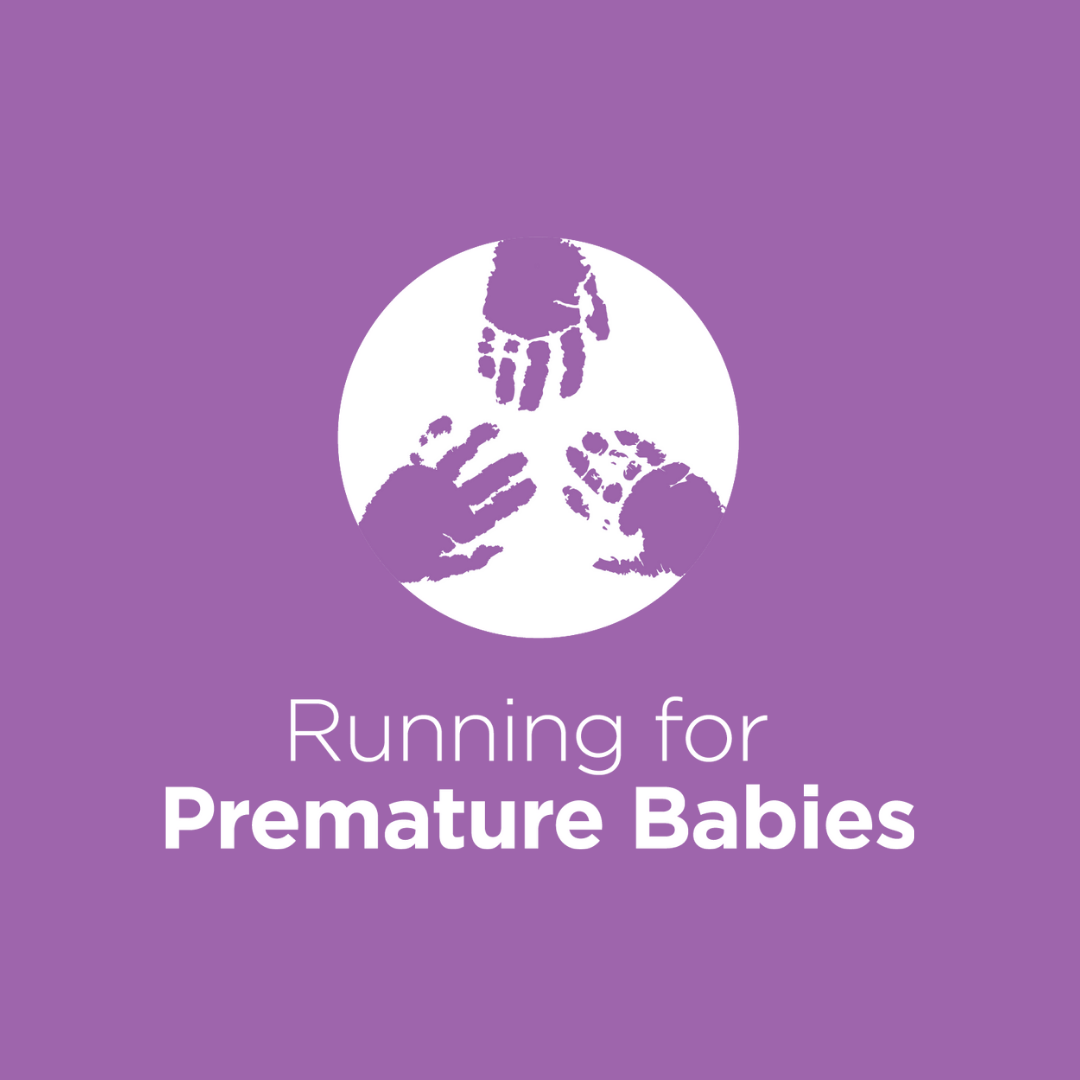 Gary Stevenson Willowdene Homes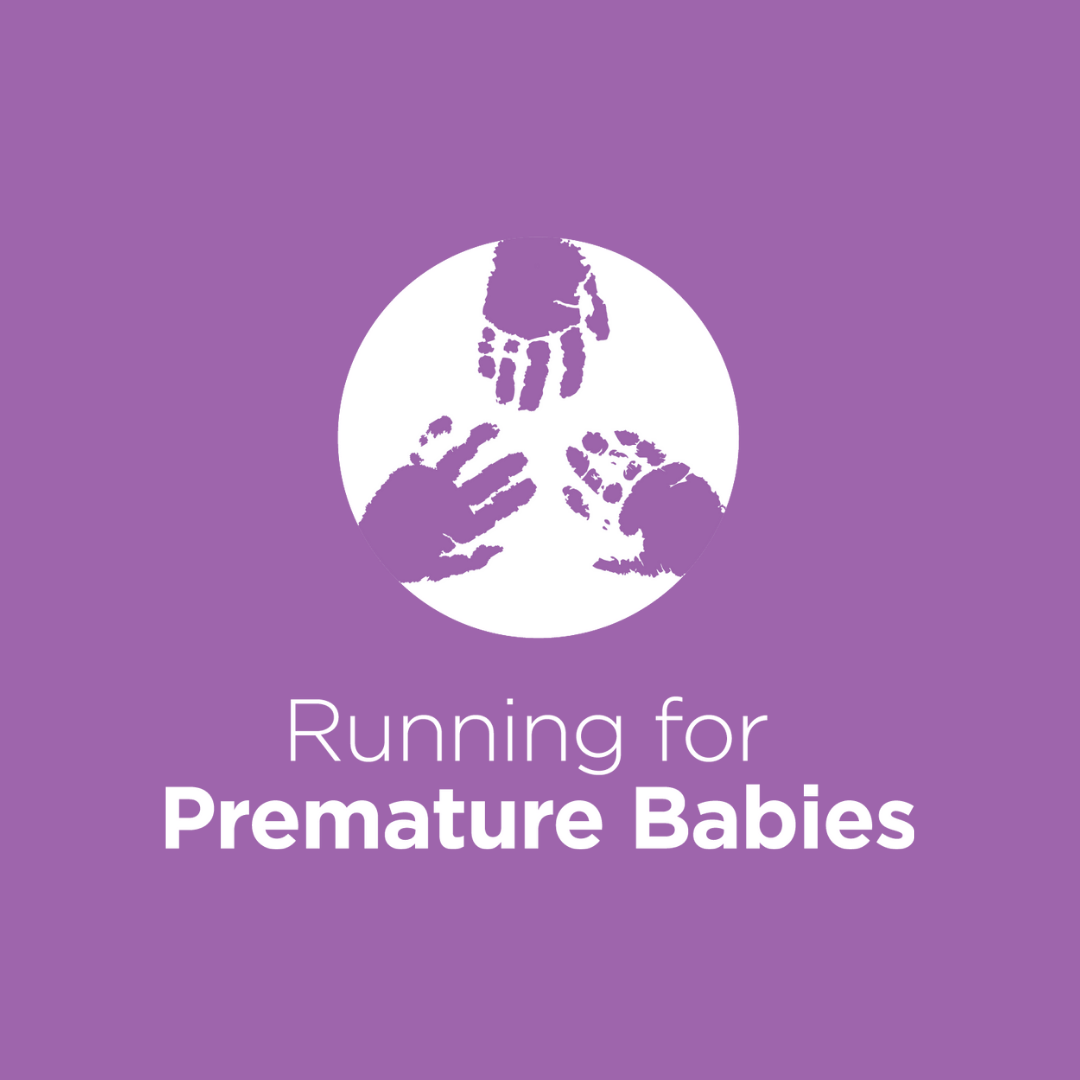 Raeda Consulting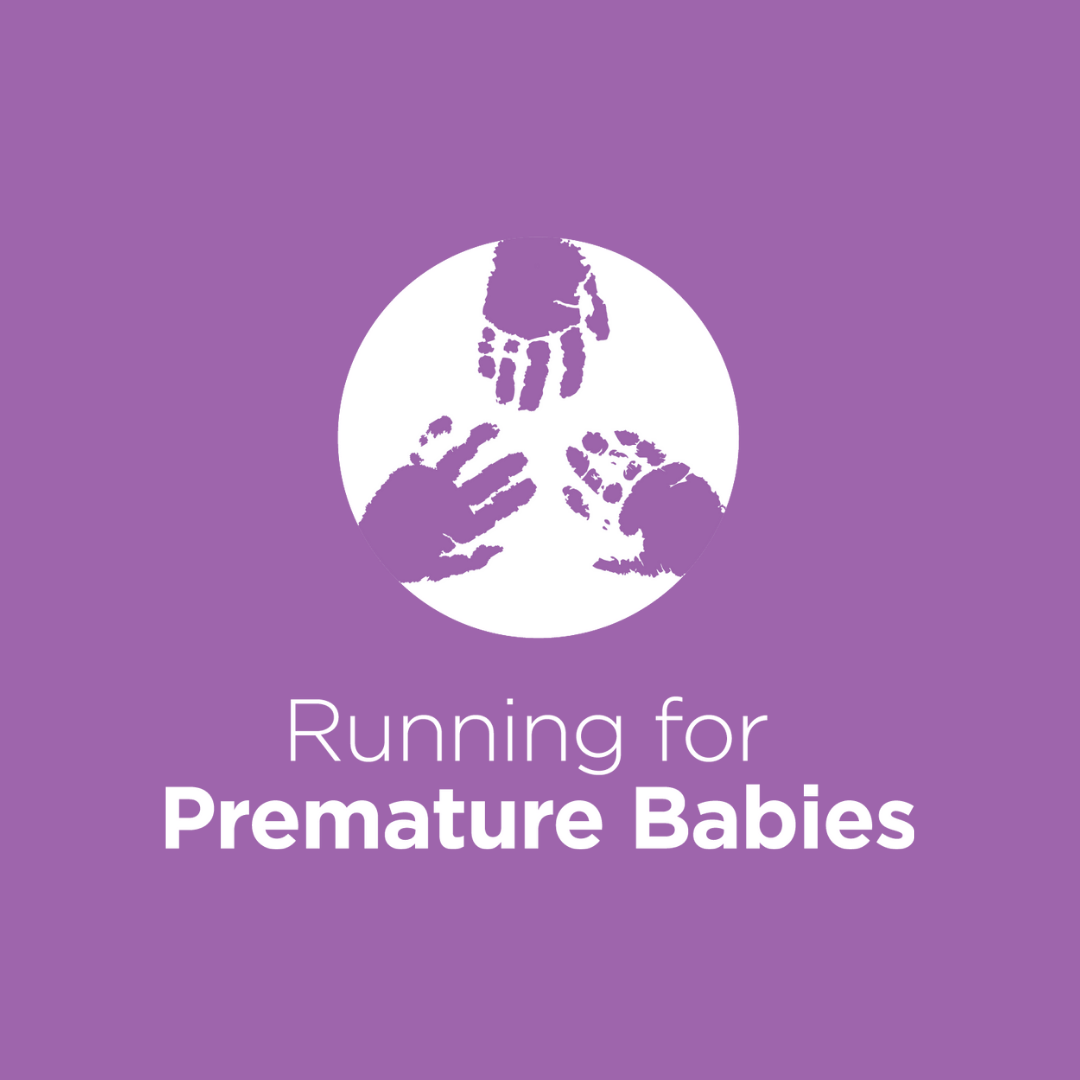 Sharon Bayliss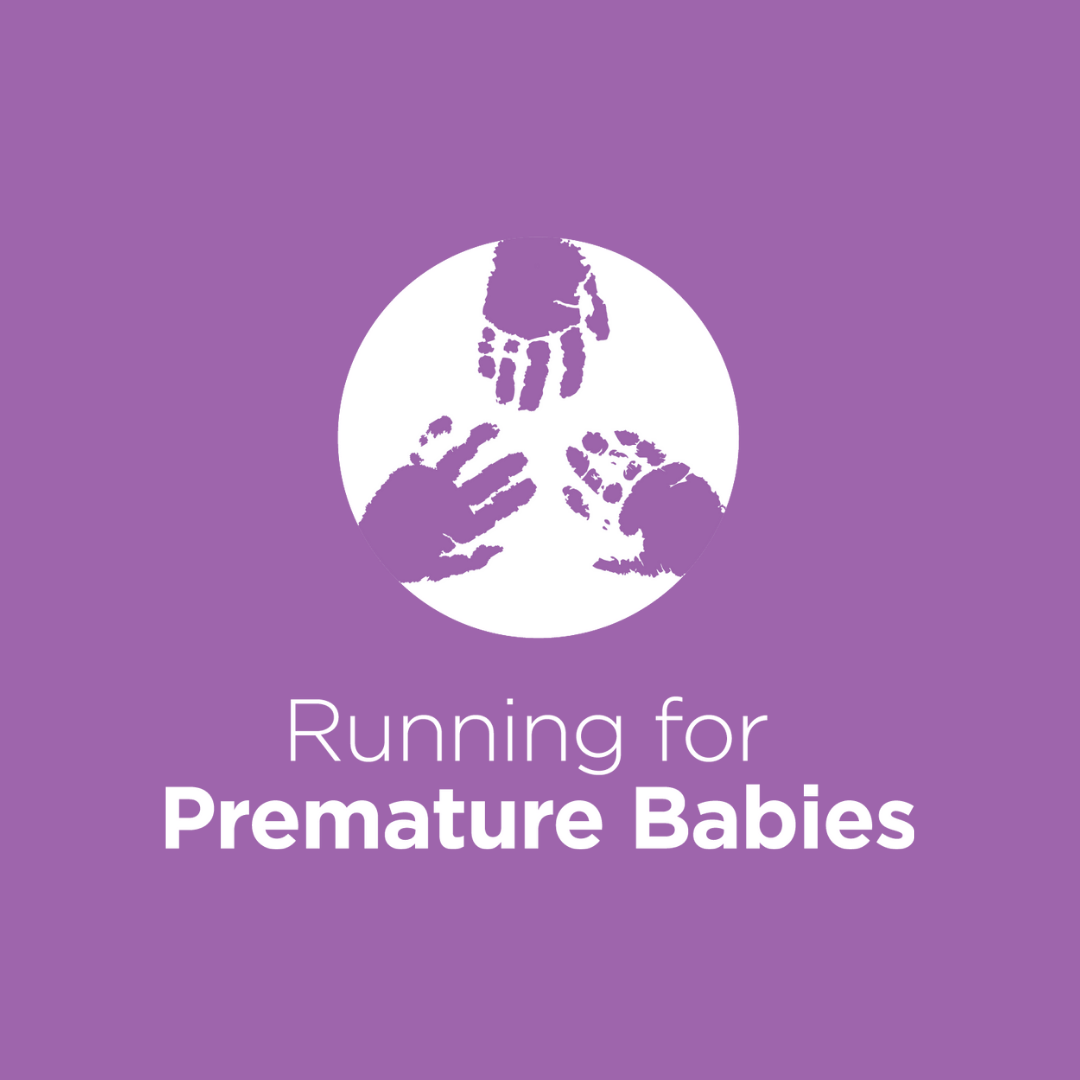 Steamatic Central West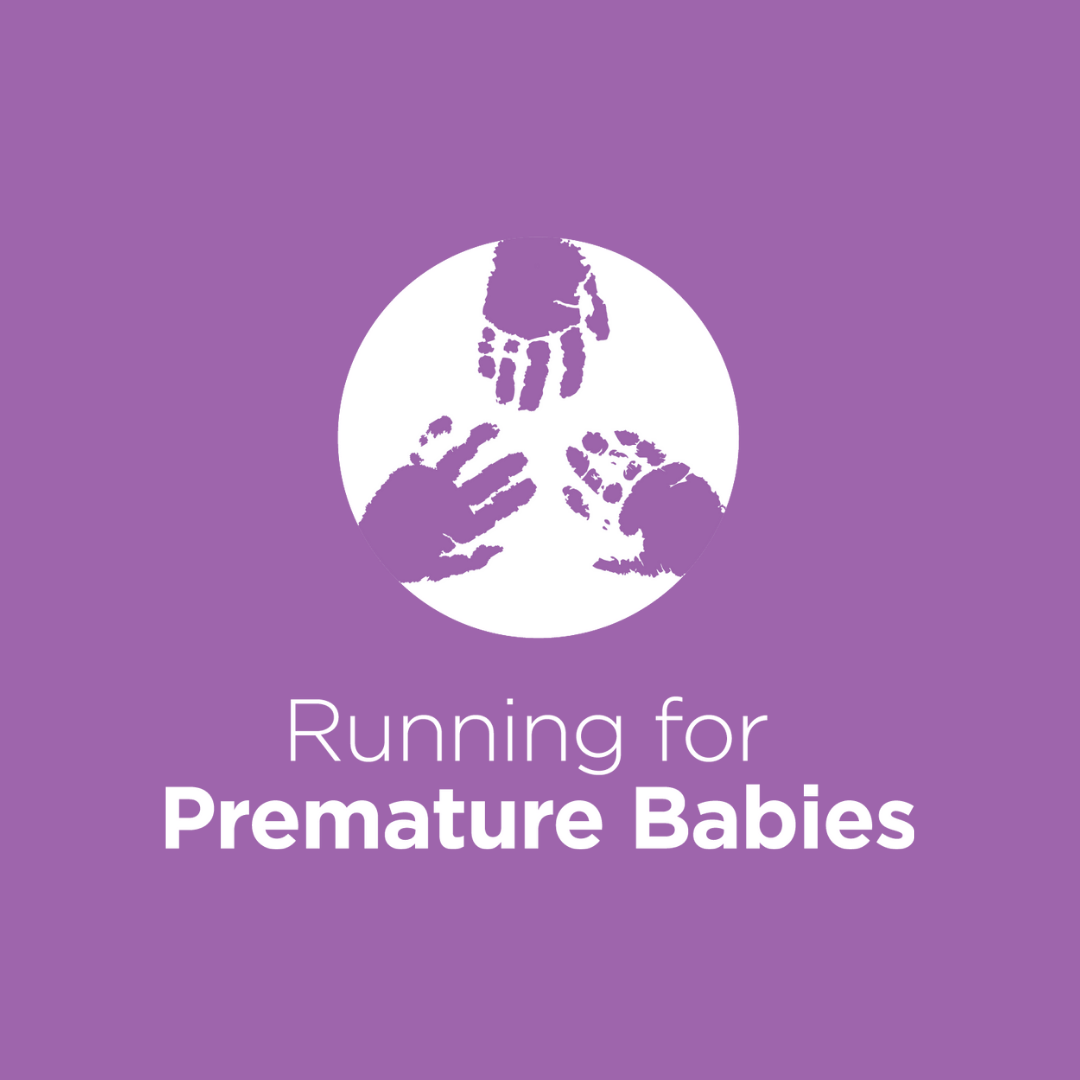 Oc Real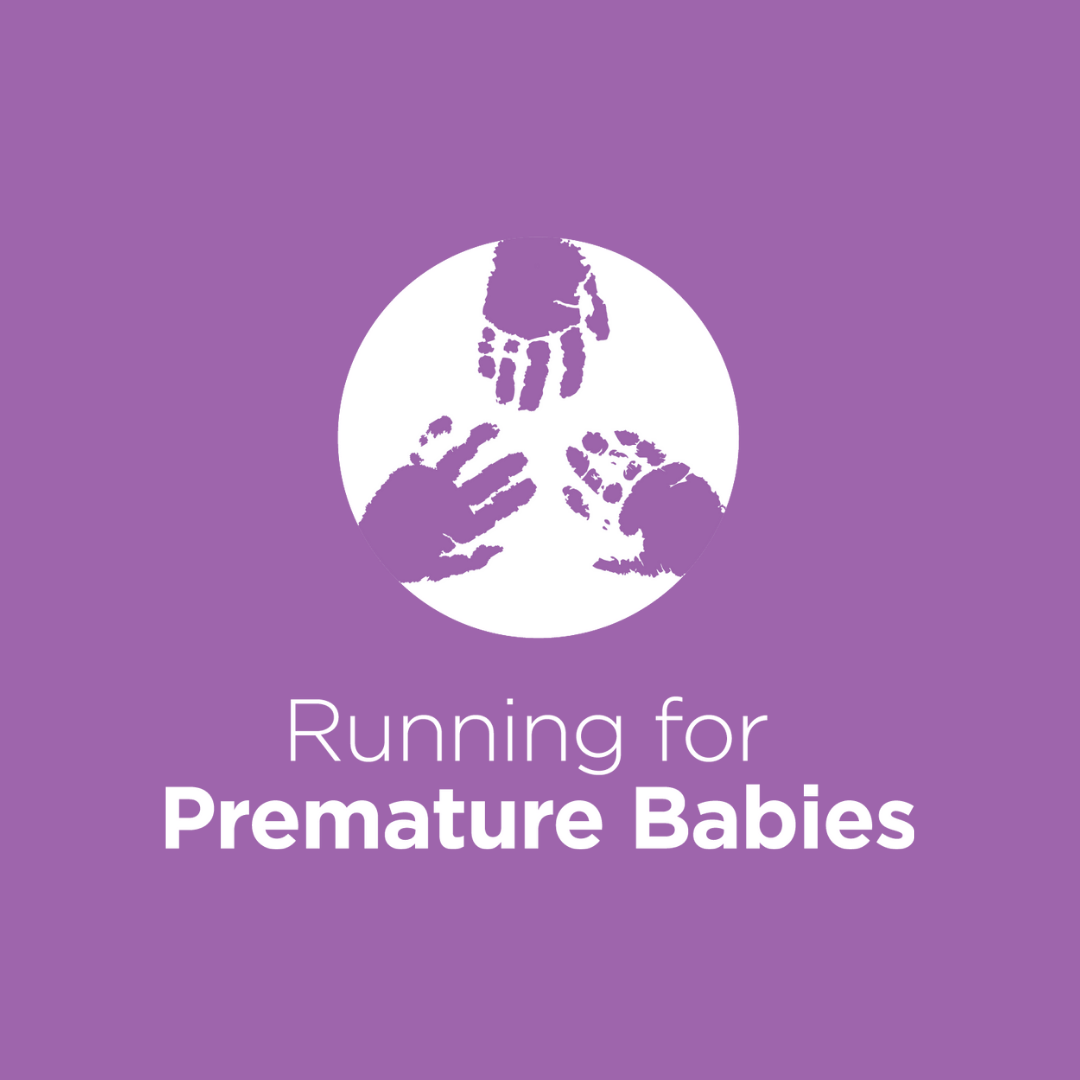 Village Physio And Rehab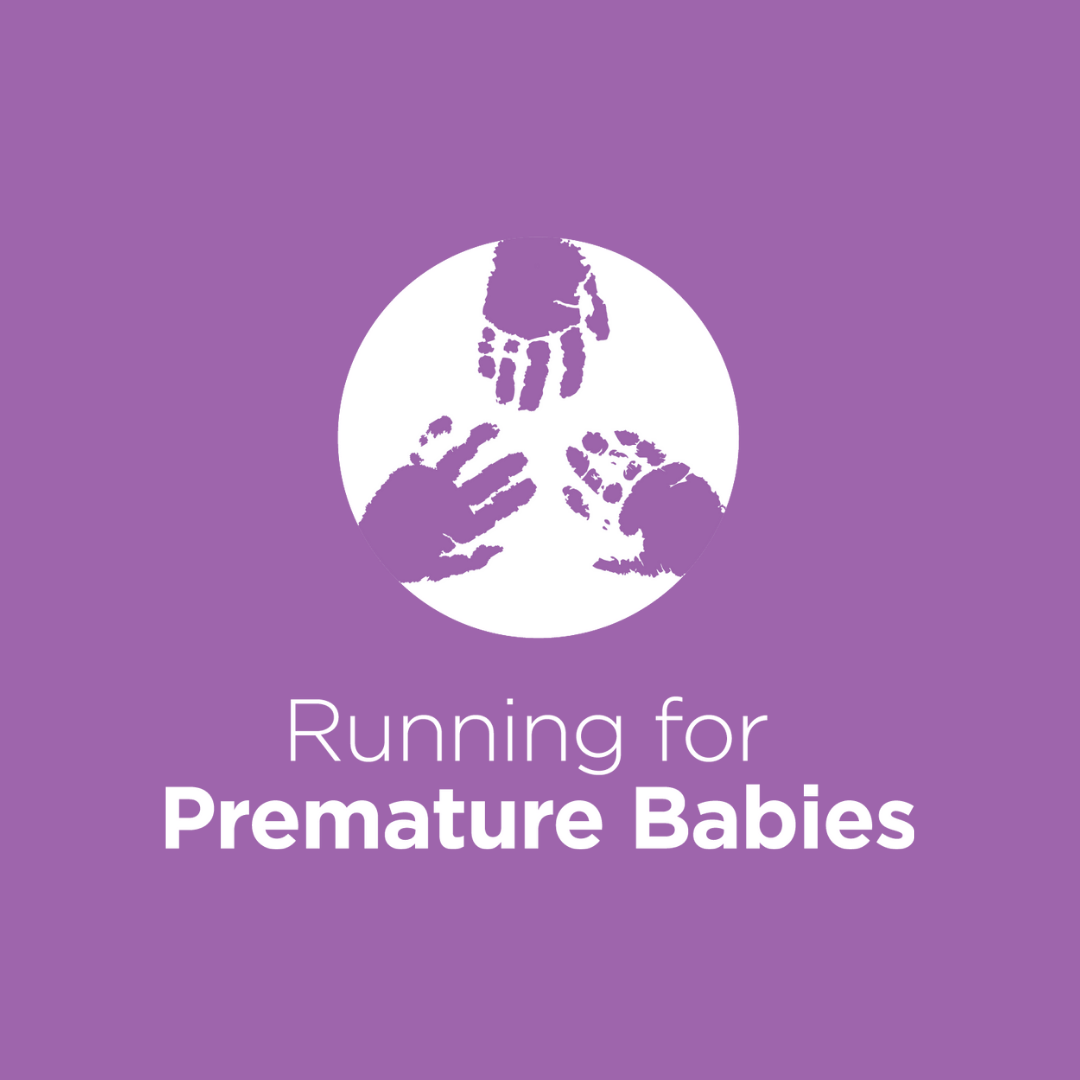 Sj & Aa Atkinson Buildsr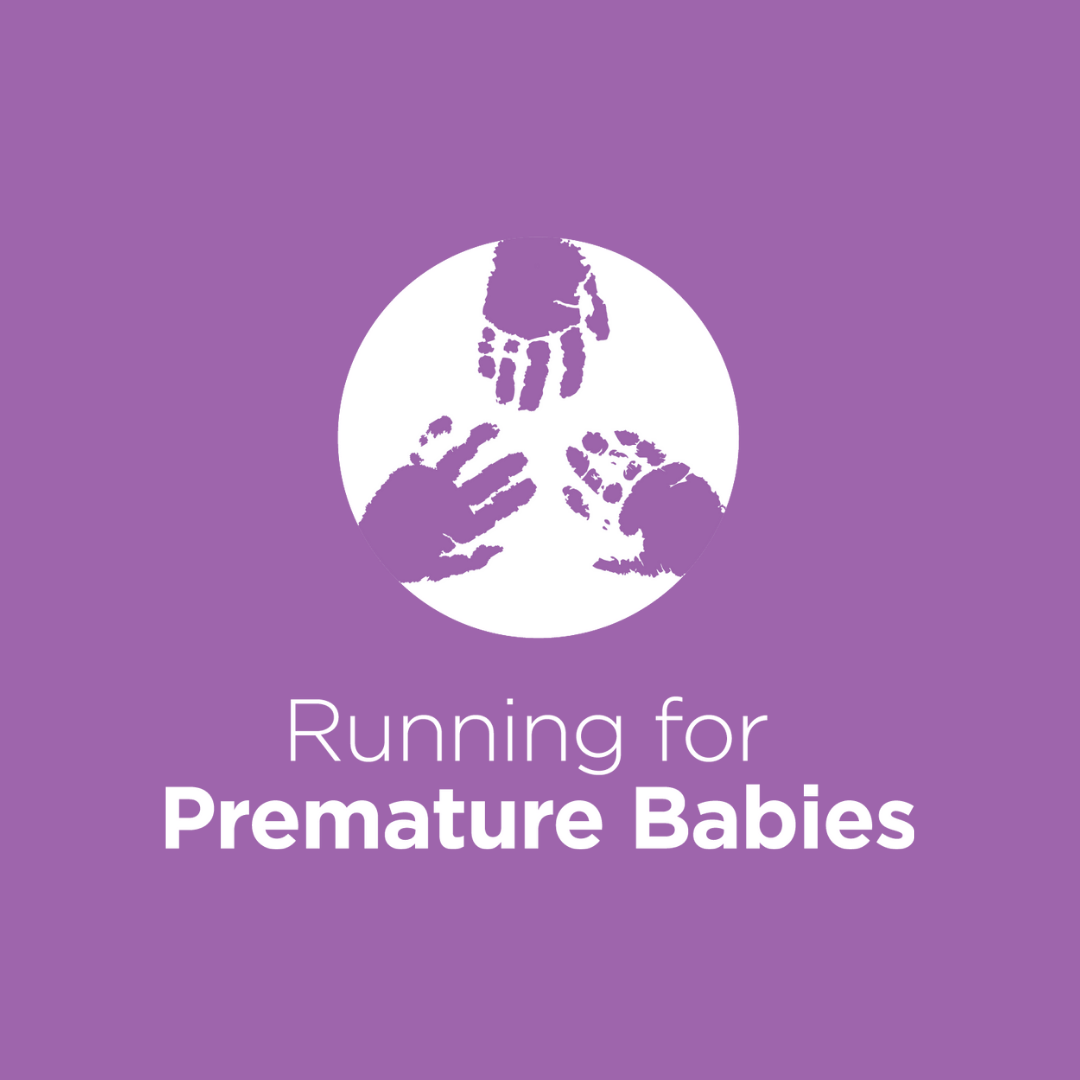 Graham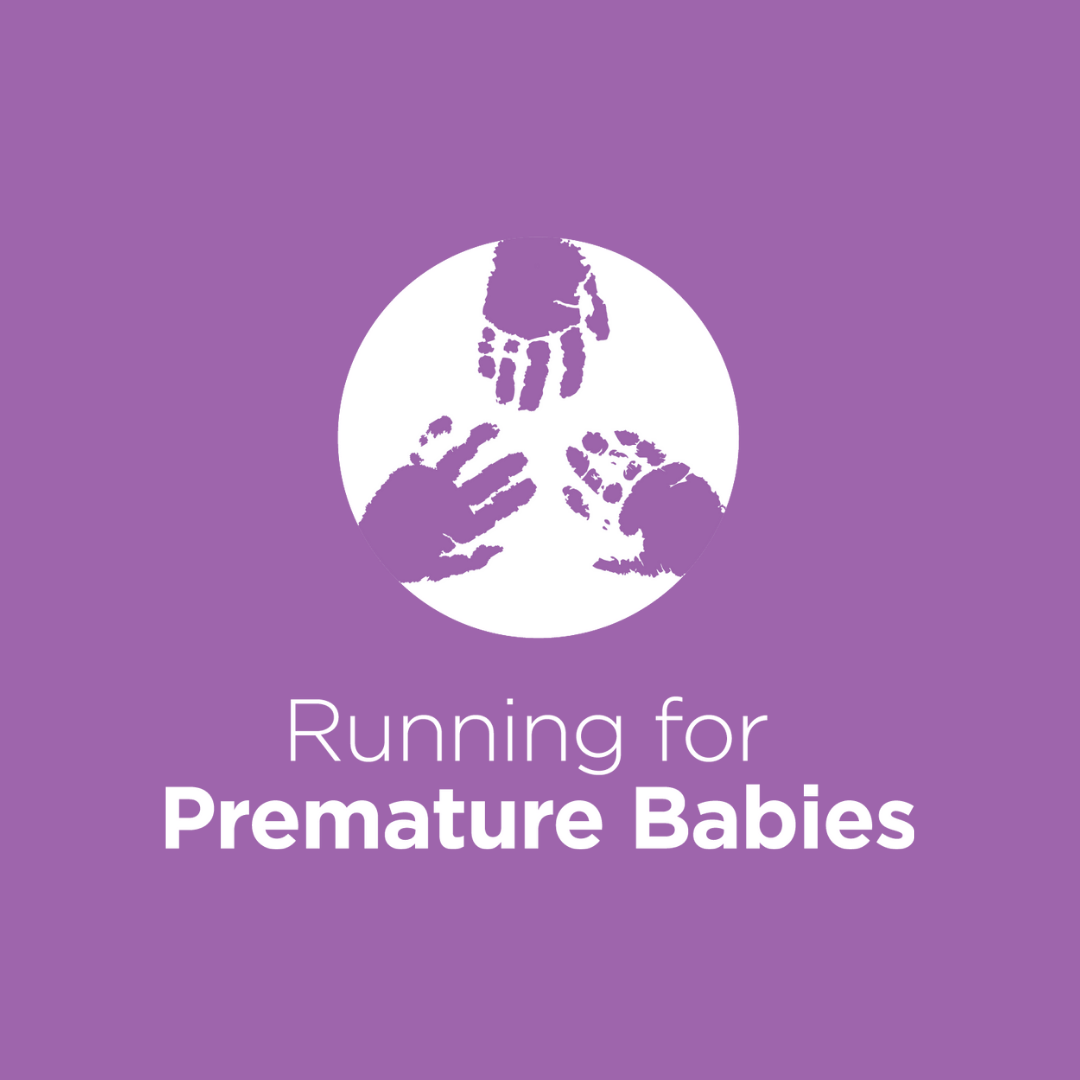 Studio Desire Hair Design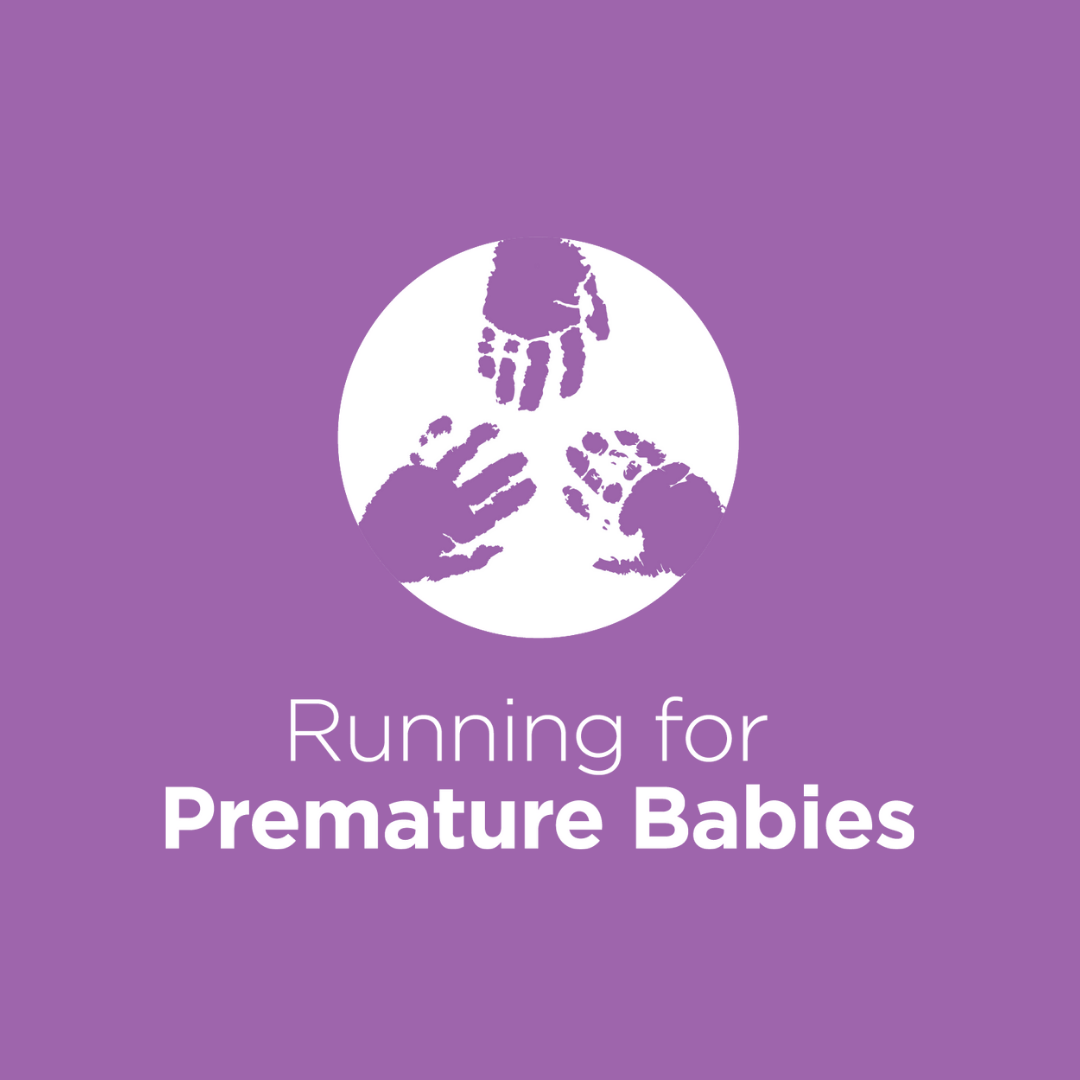 Magnolia Lane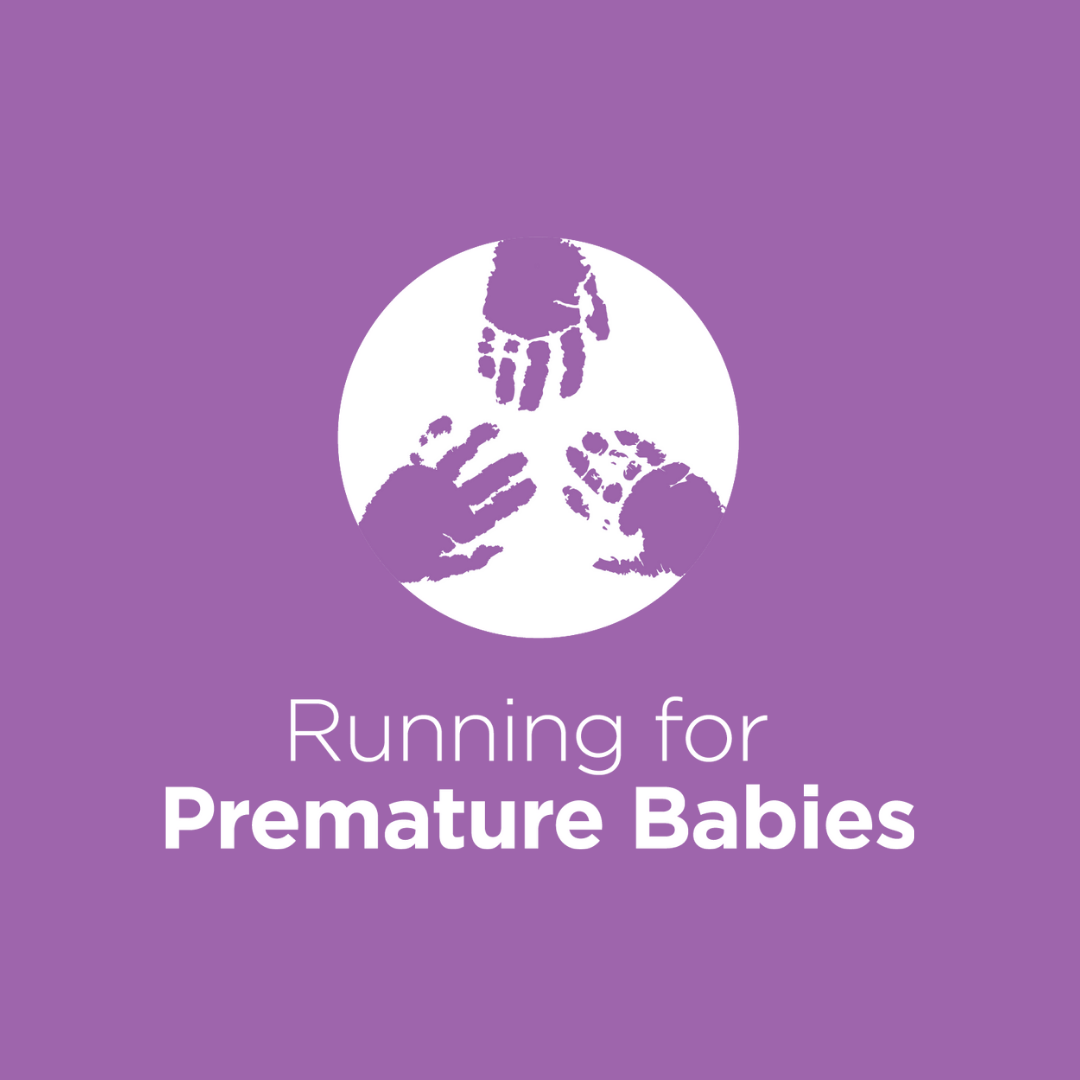 L&h Group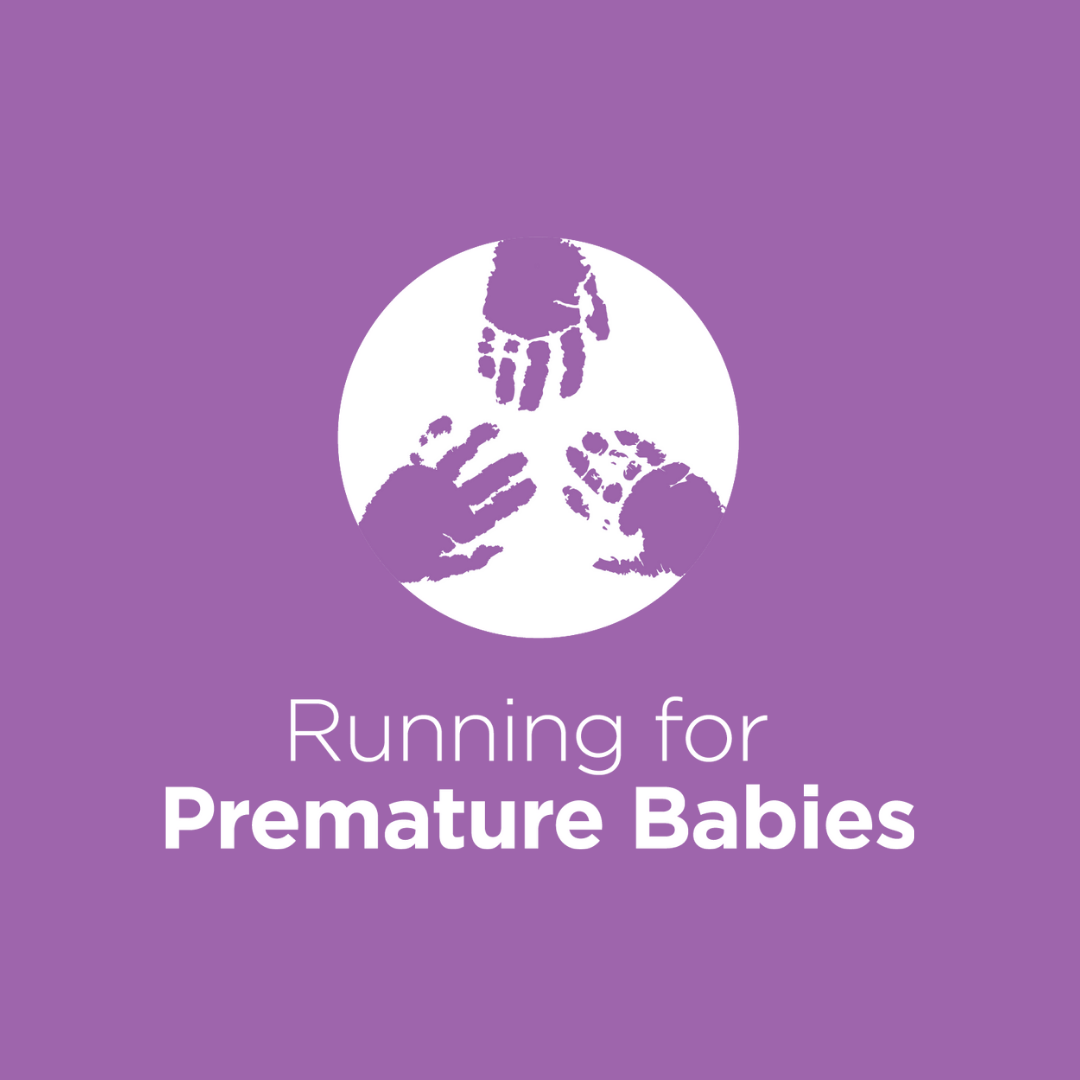 Count Charitable Foundation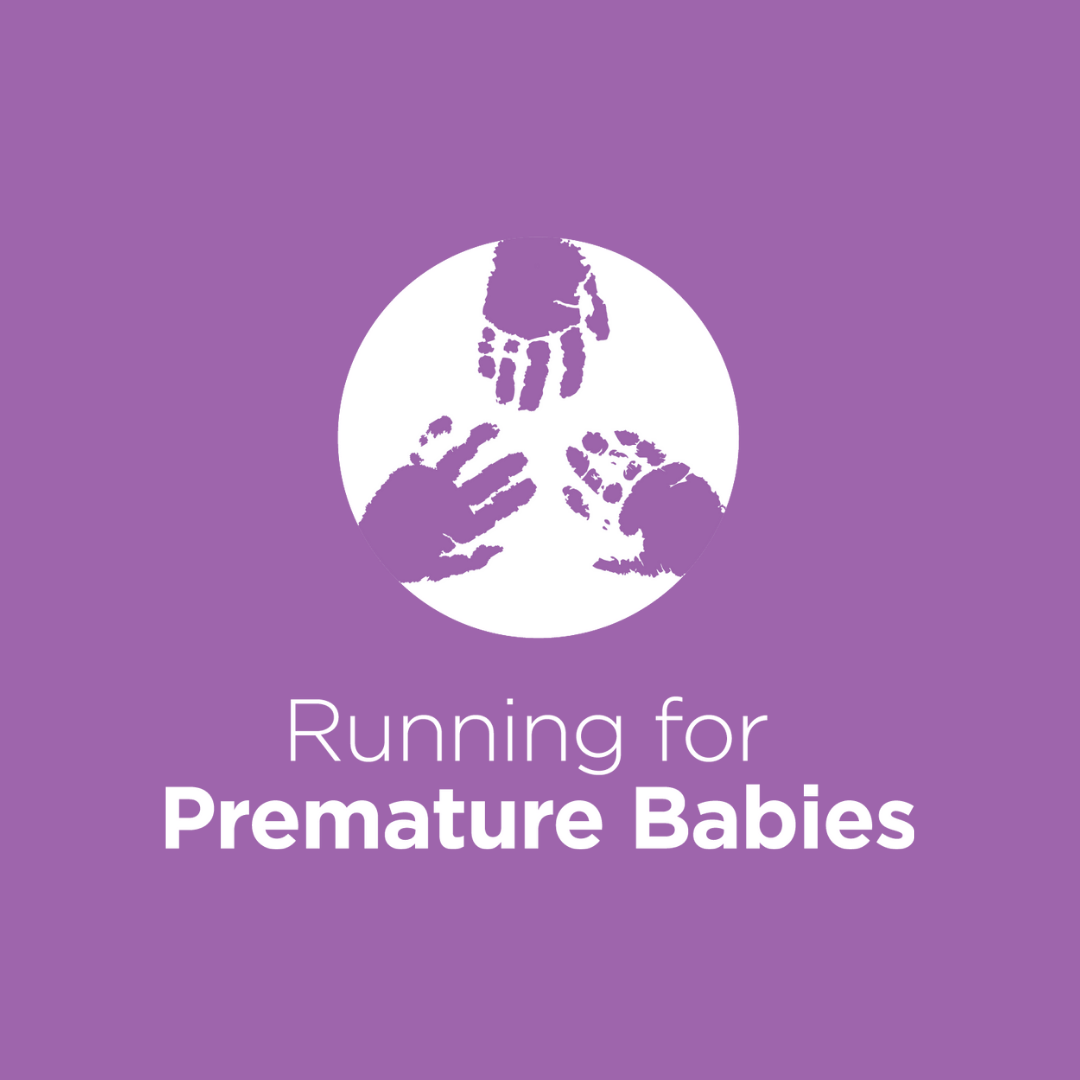 Duntryleague Golf Club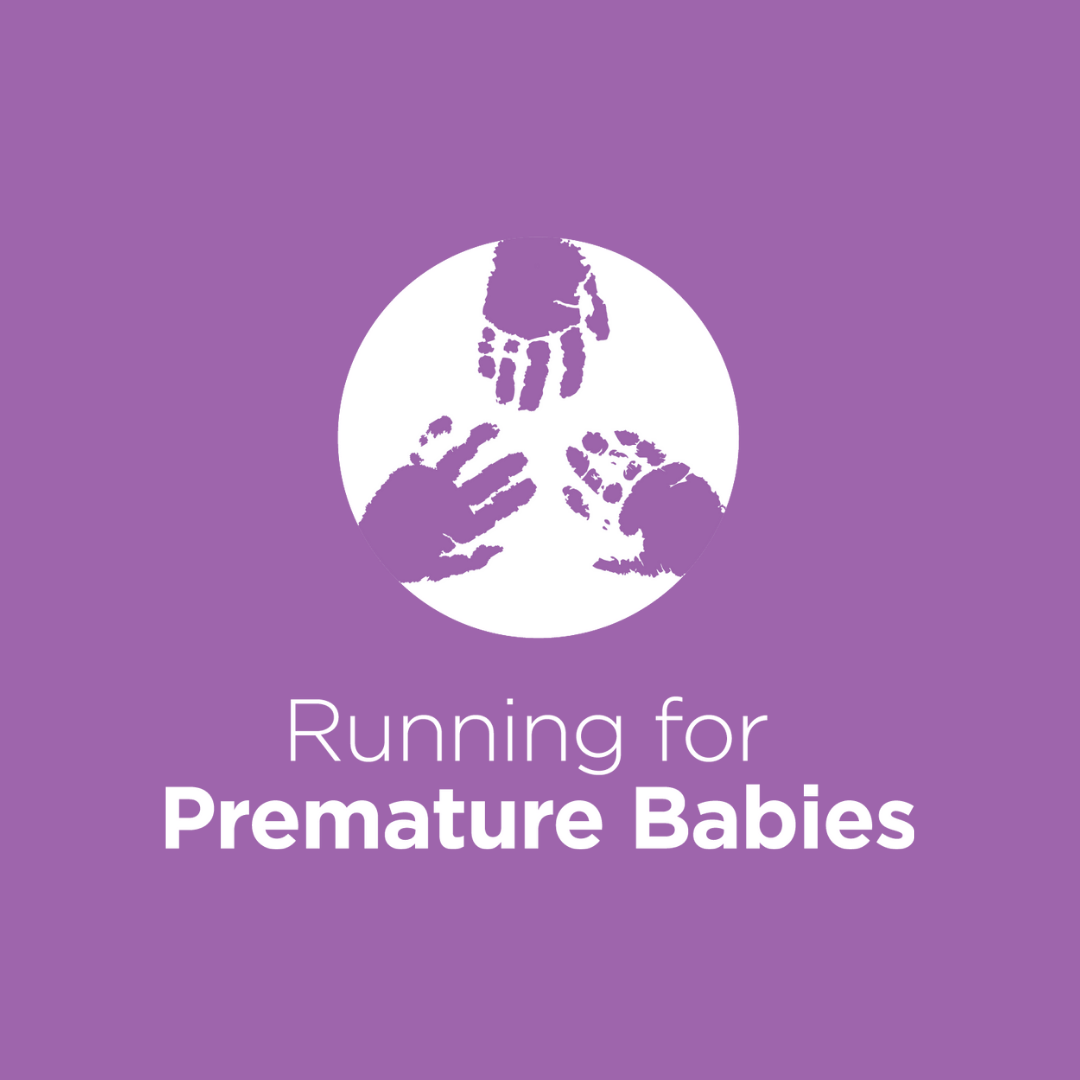 Roberts Family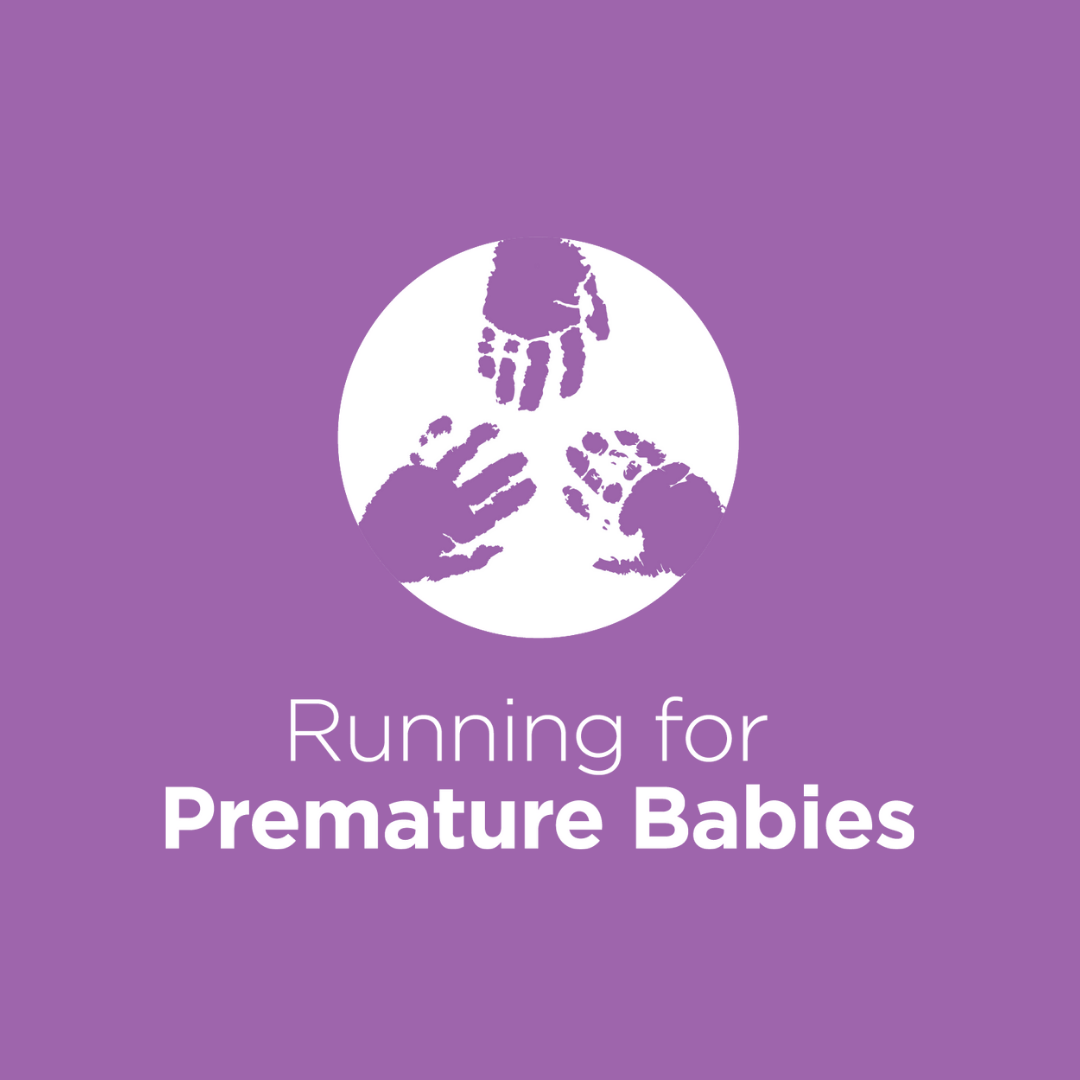 Flora Mortimer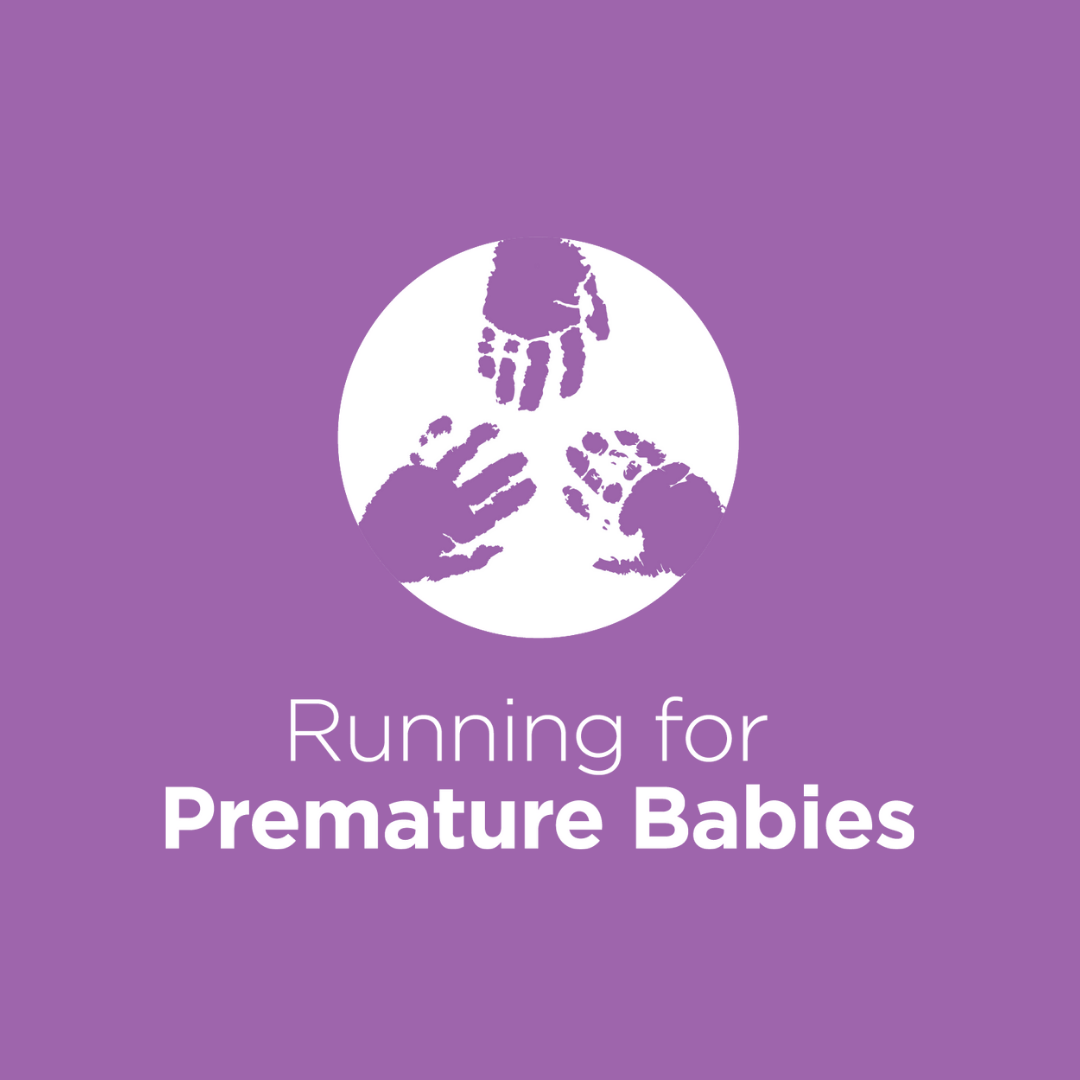 Westinspect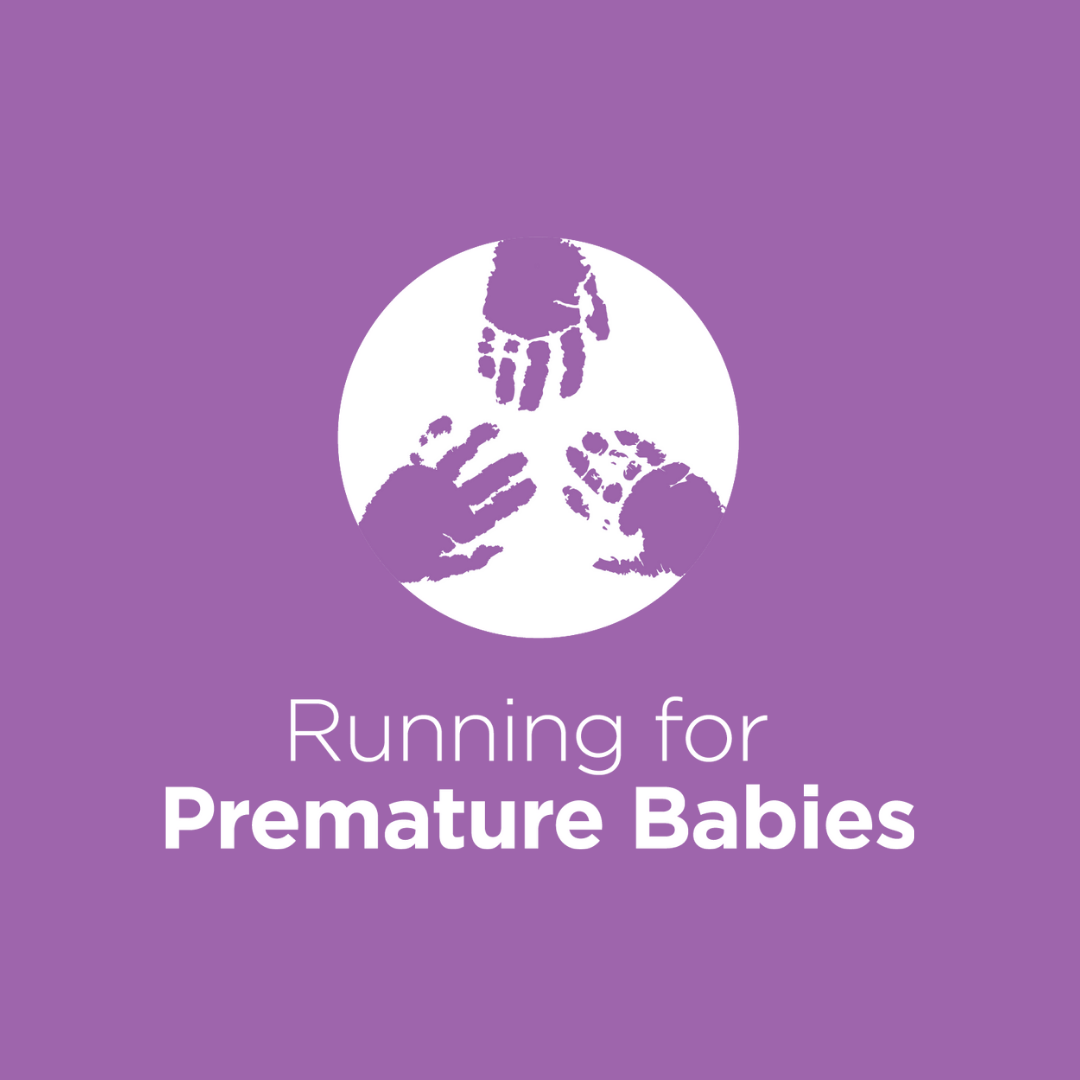 Anonymous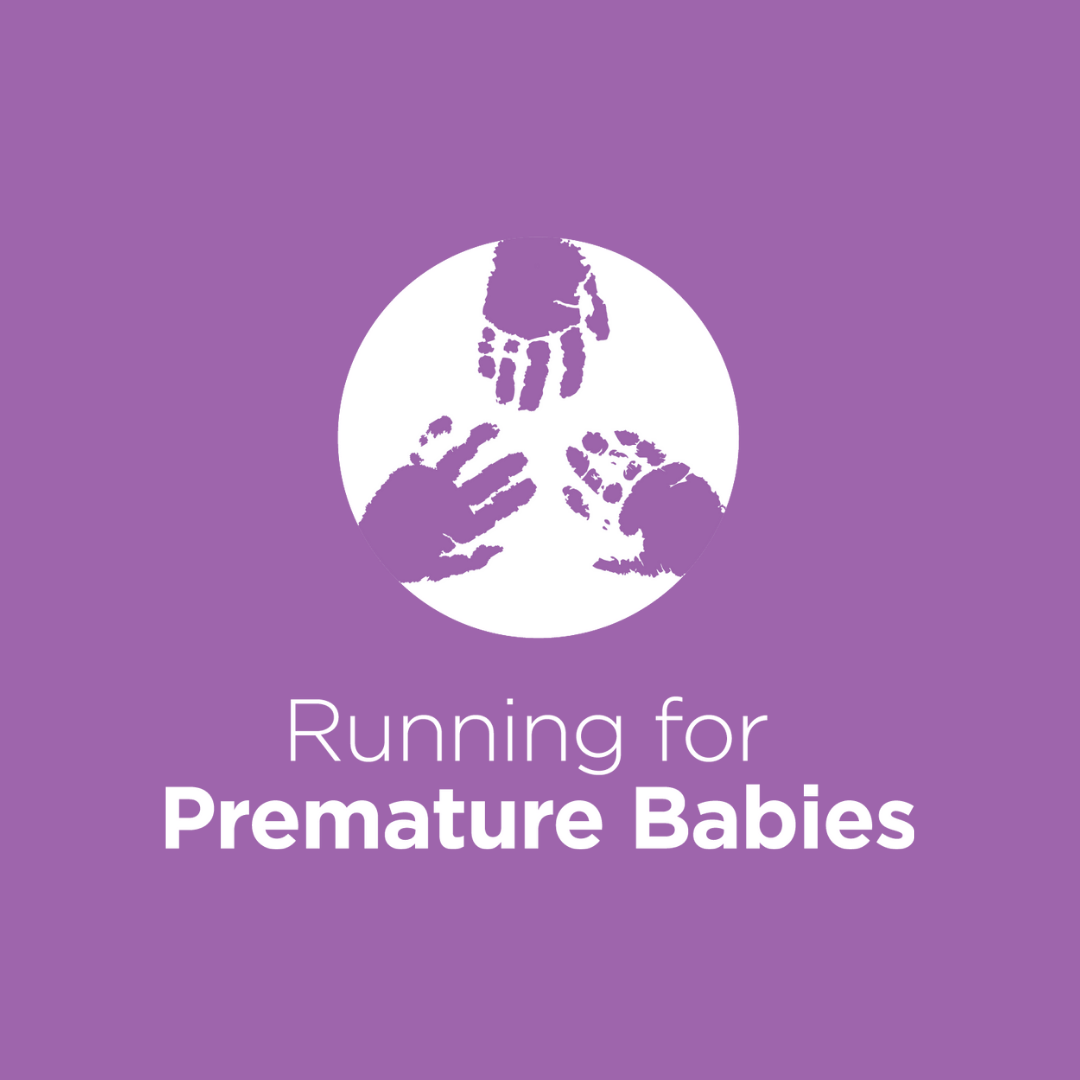 Madden Partners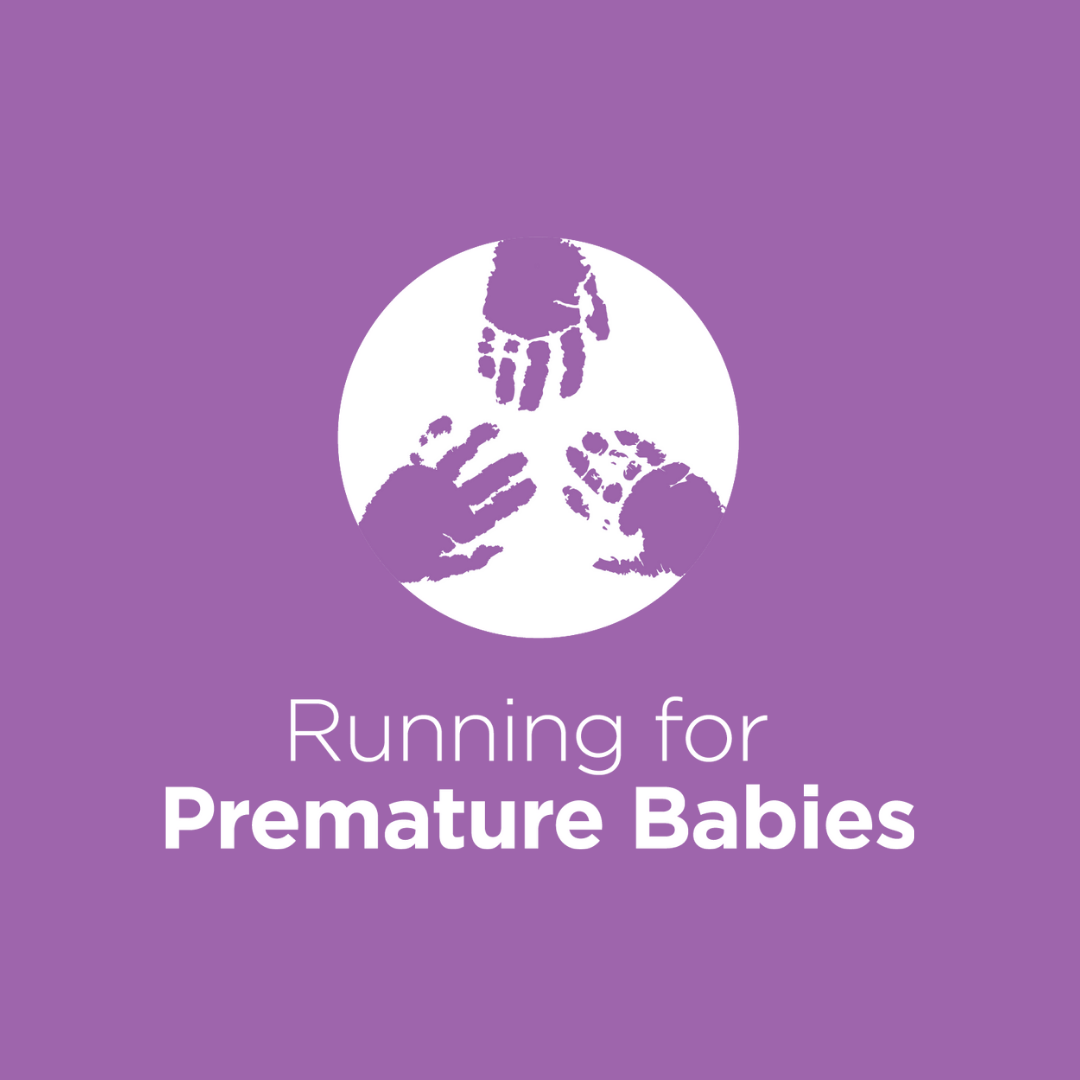 Katie Baddock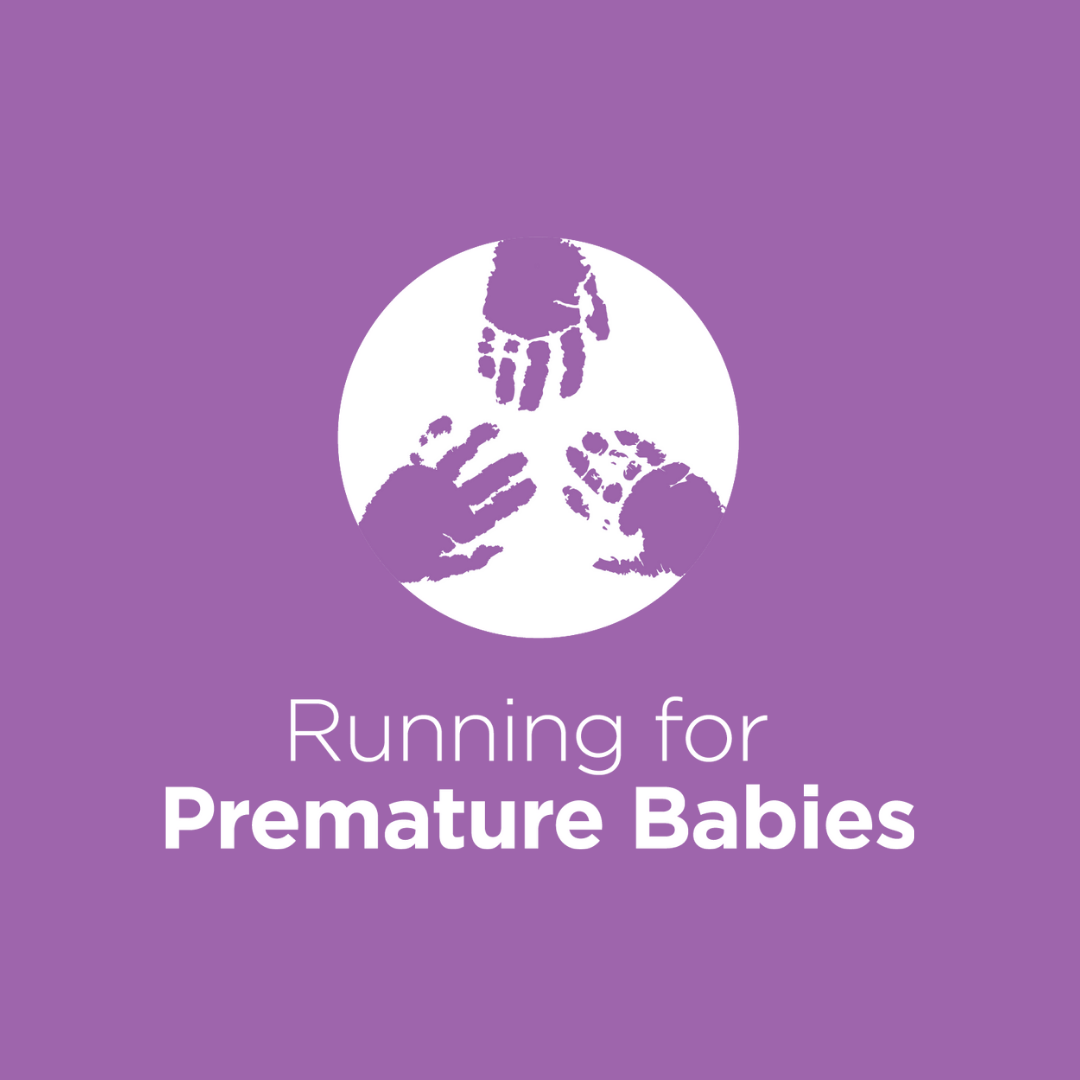 Trent Build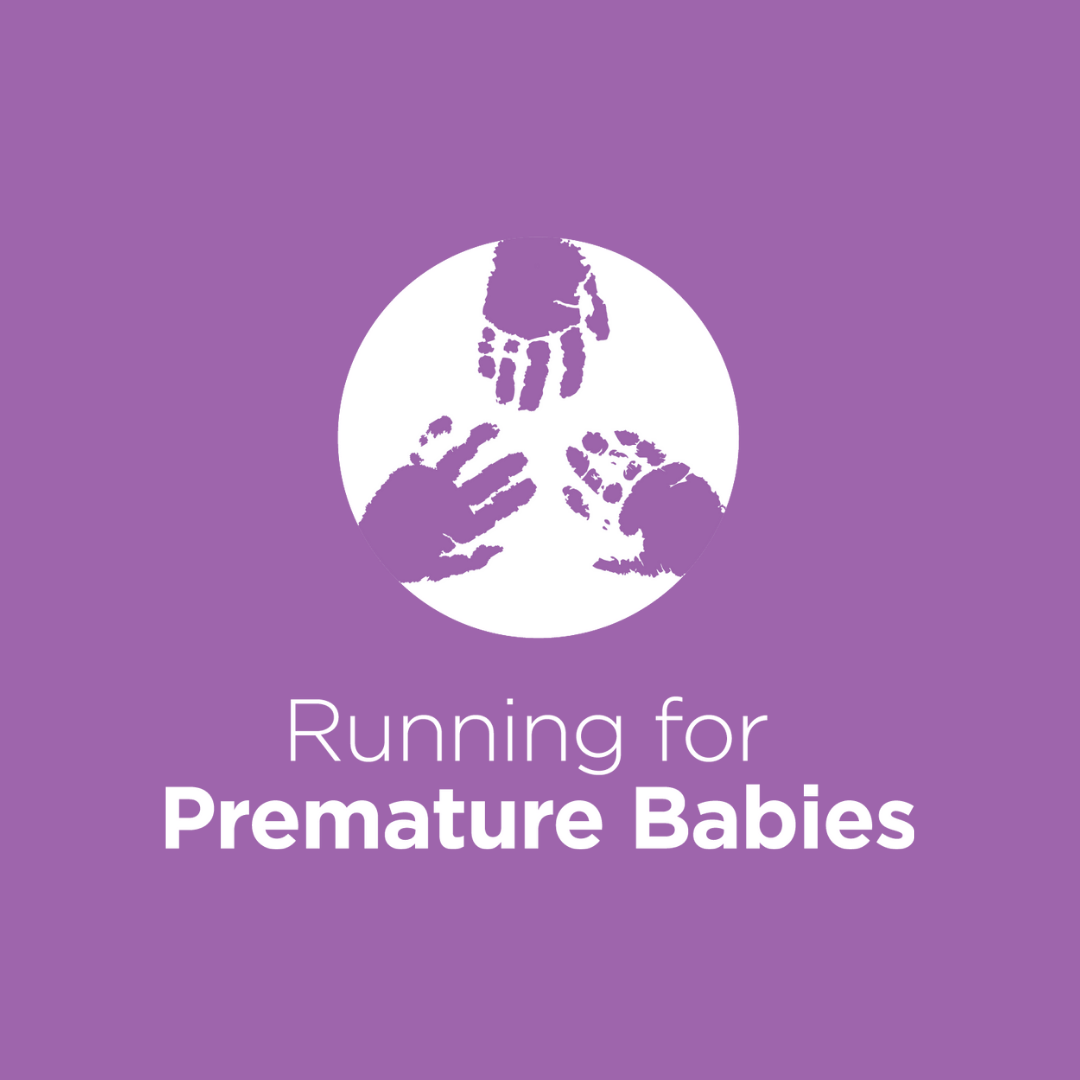 Awcon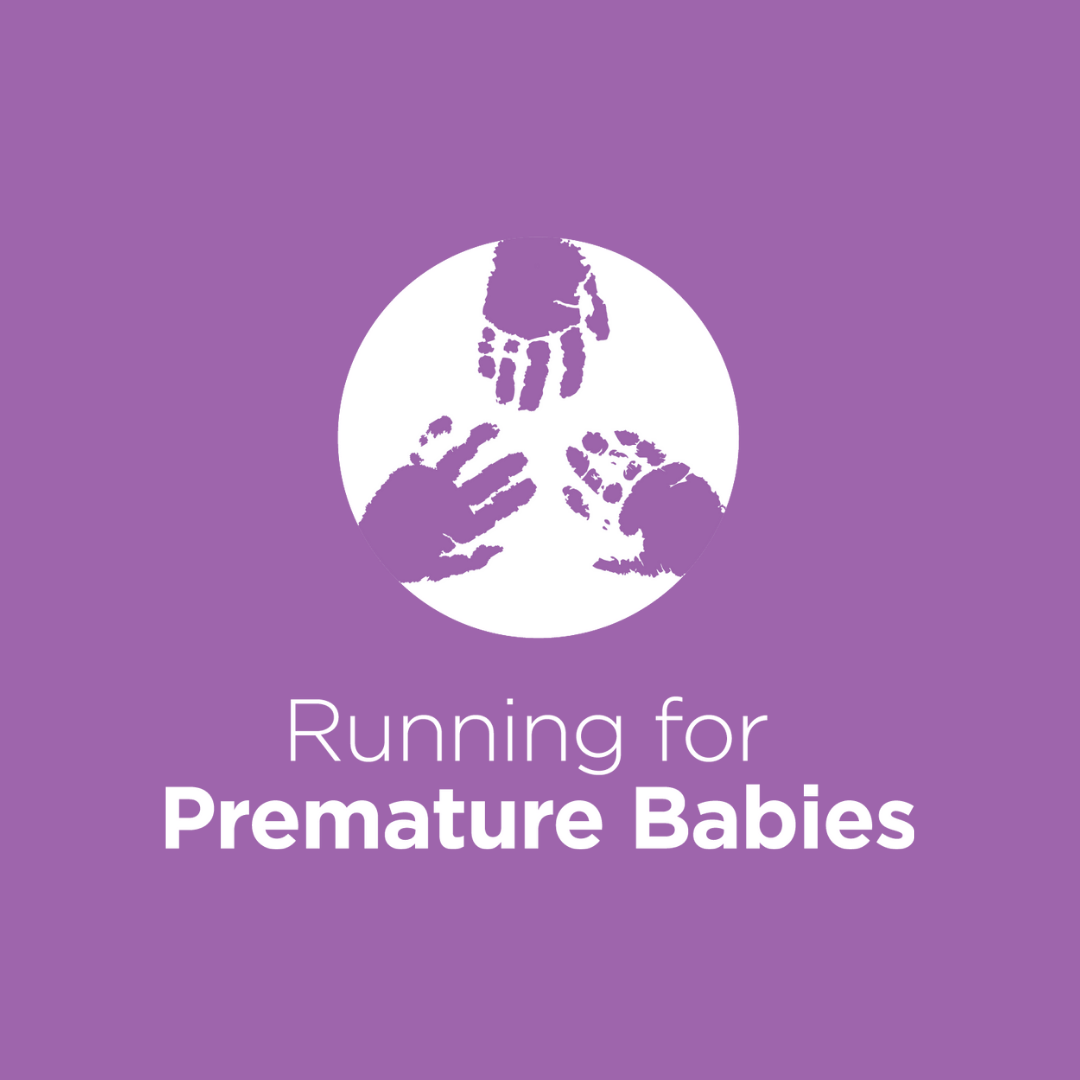 Dee O'brien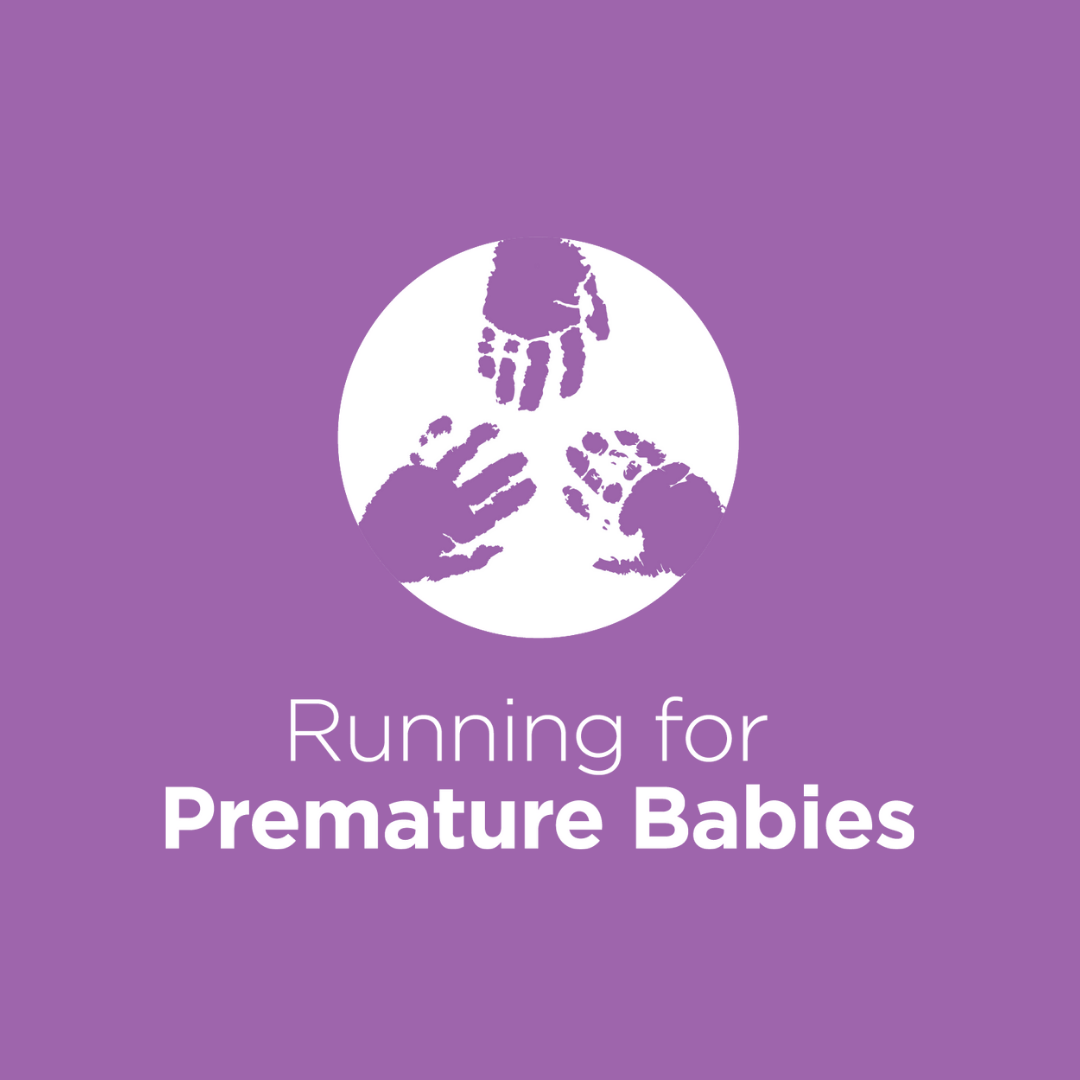 Dannielle Grossmith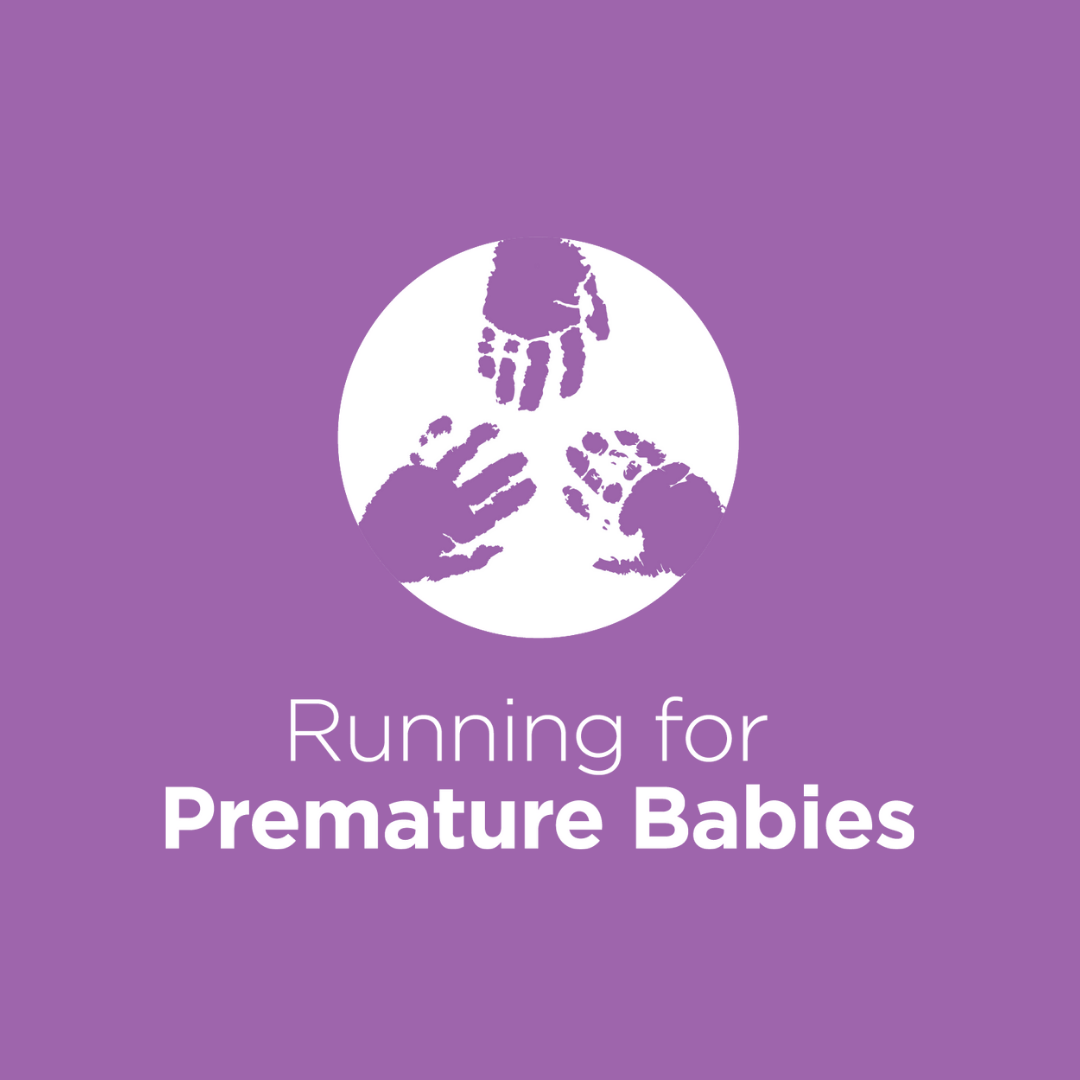 Jeffrey & Lucy Stewart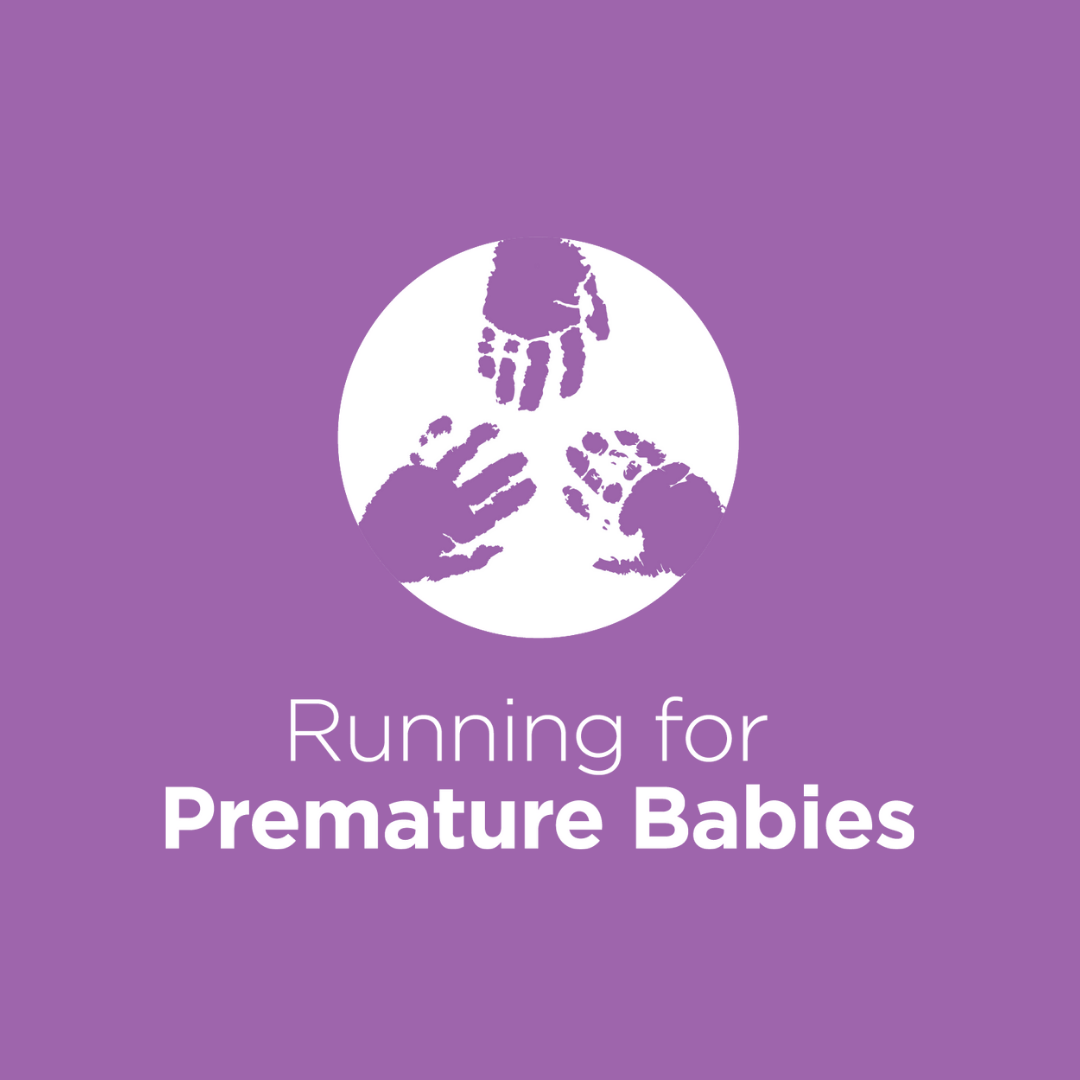 Bradley Ashton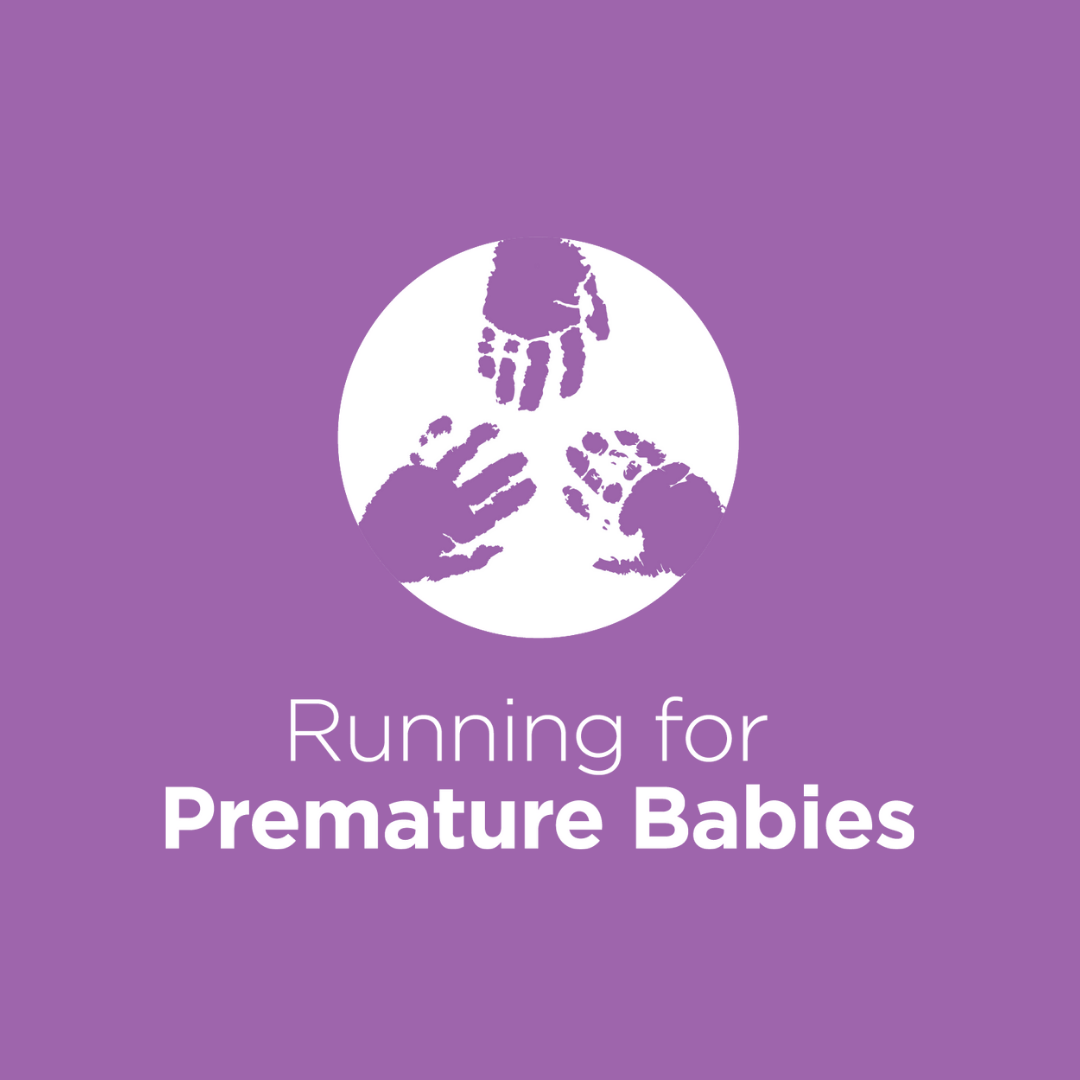 Matthew Maley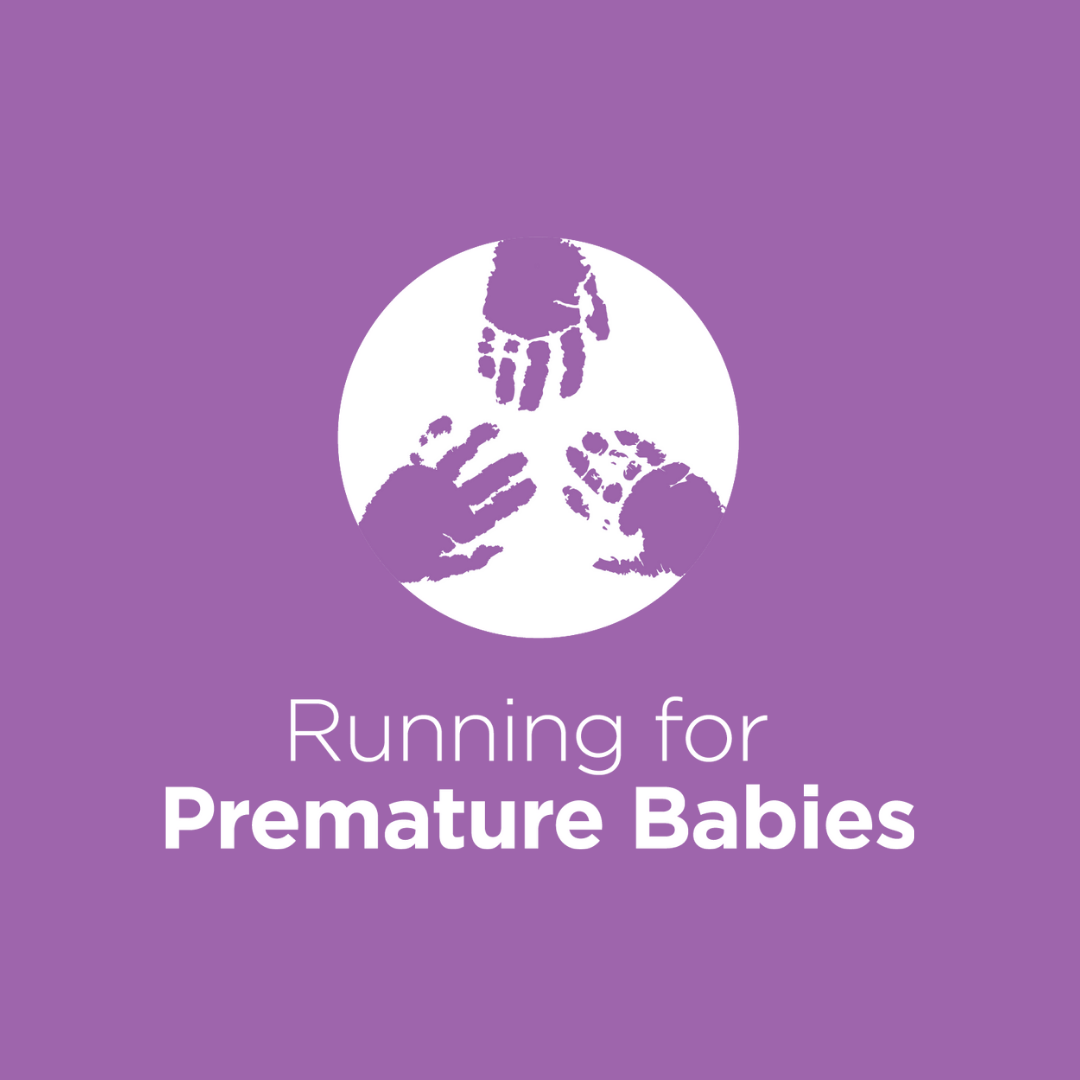 Dtc Electrical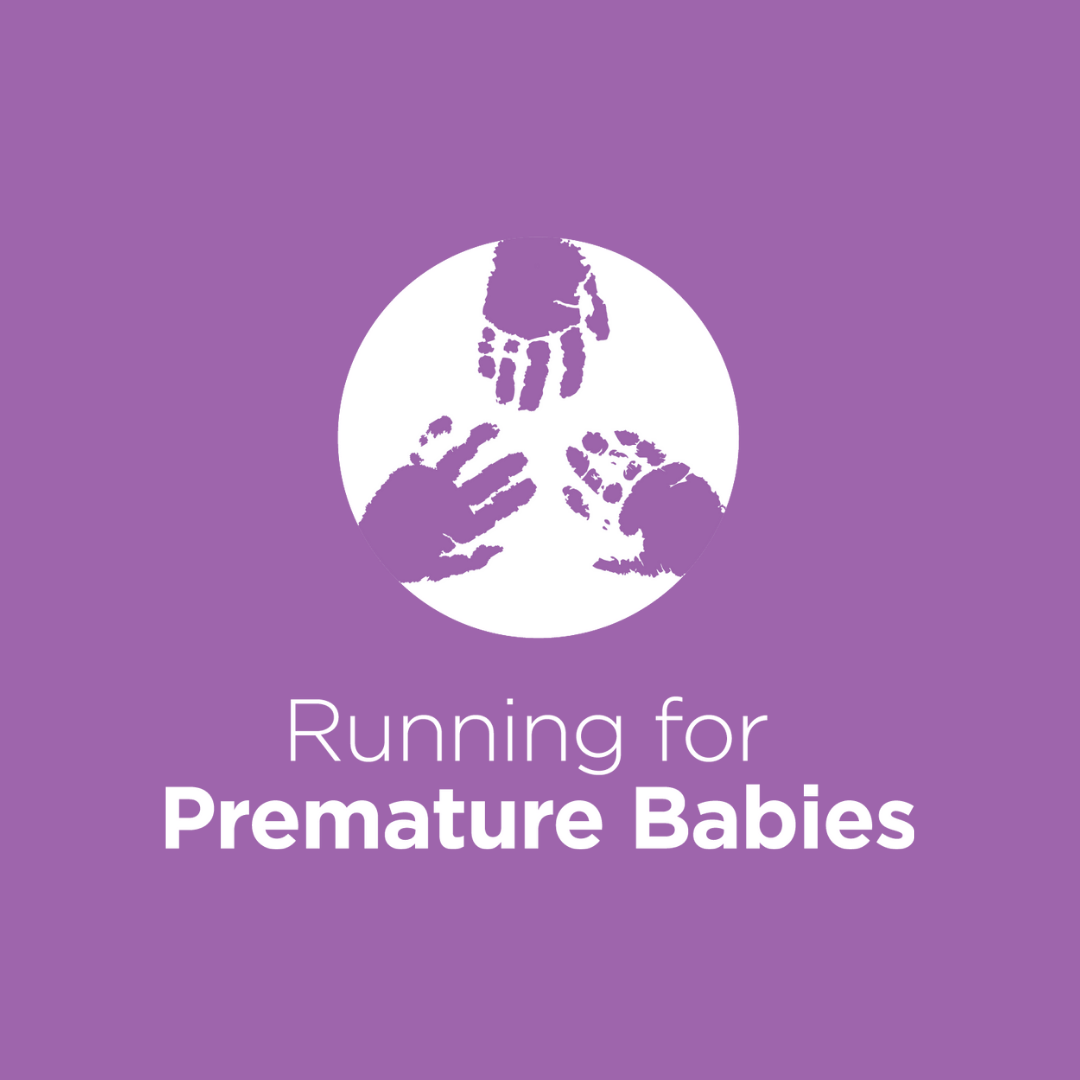 Ecoscape Solutions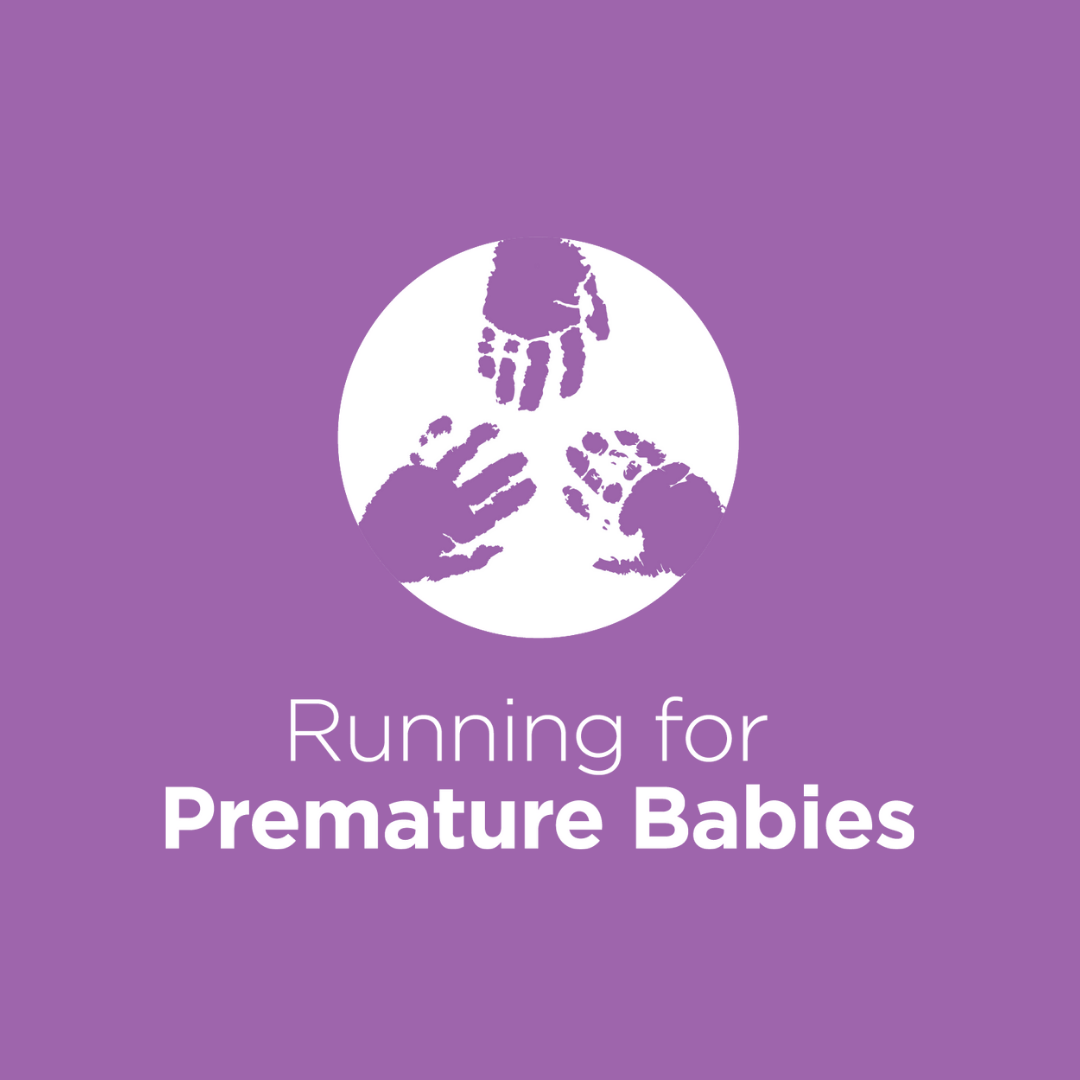 Trent Build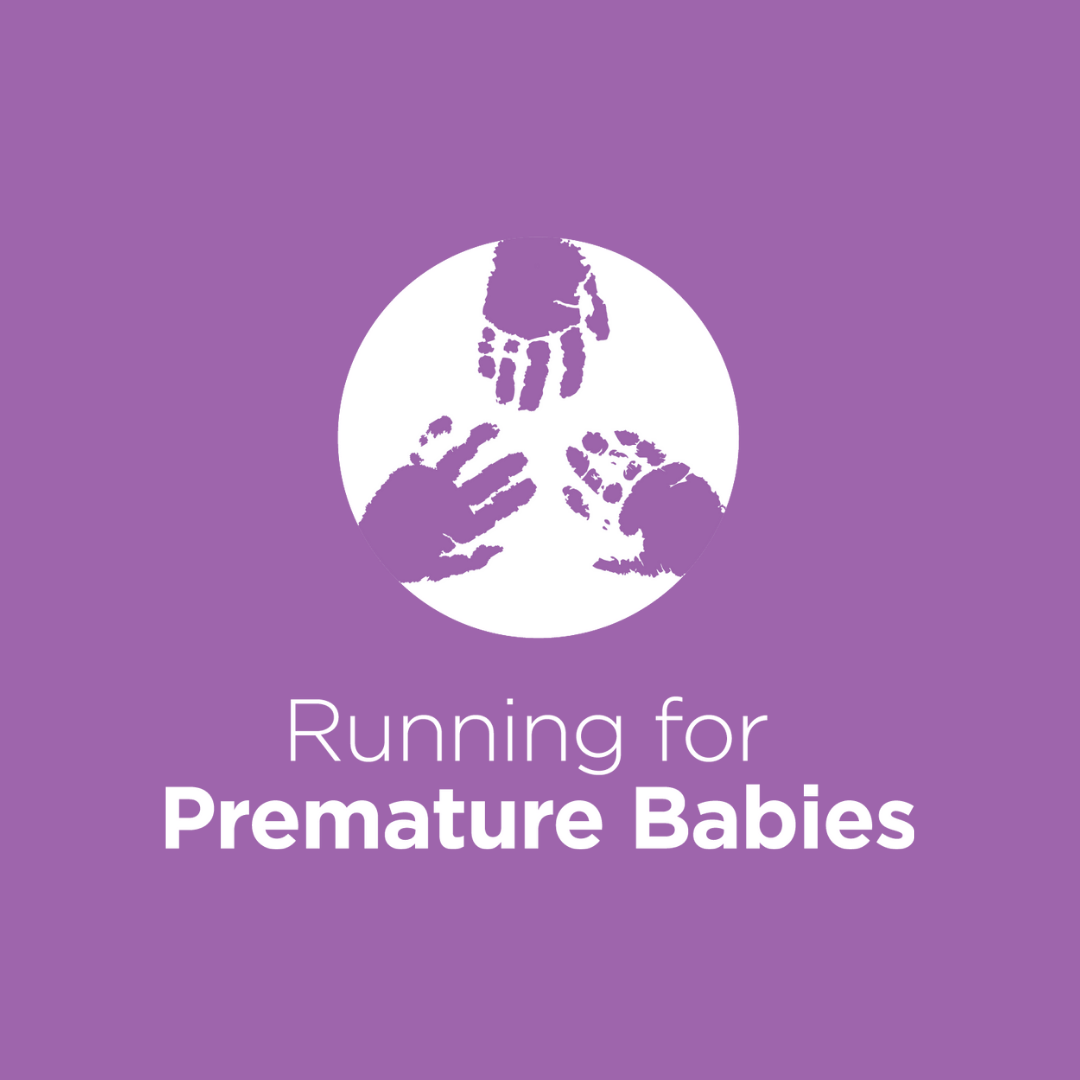 Bradley R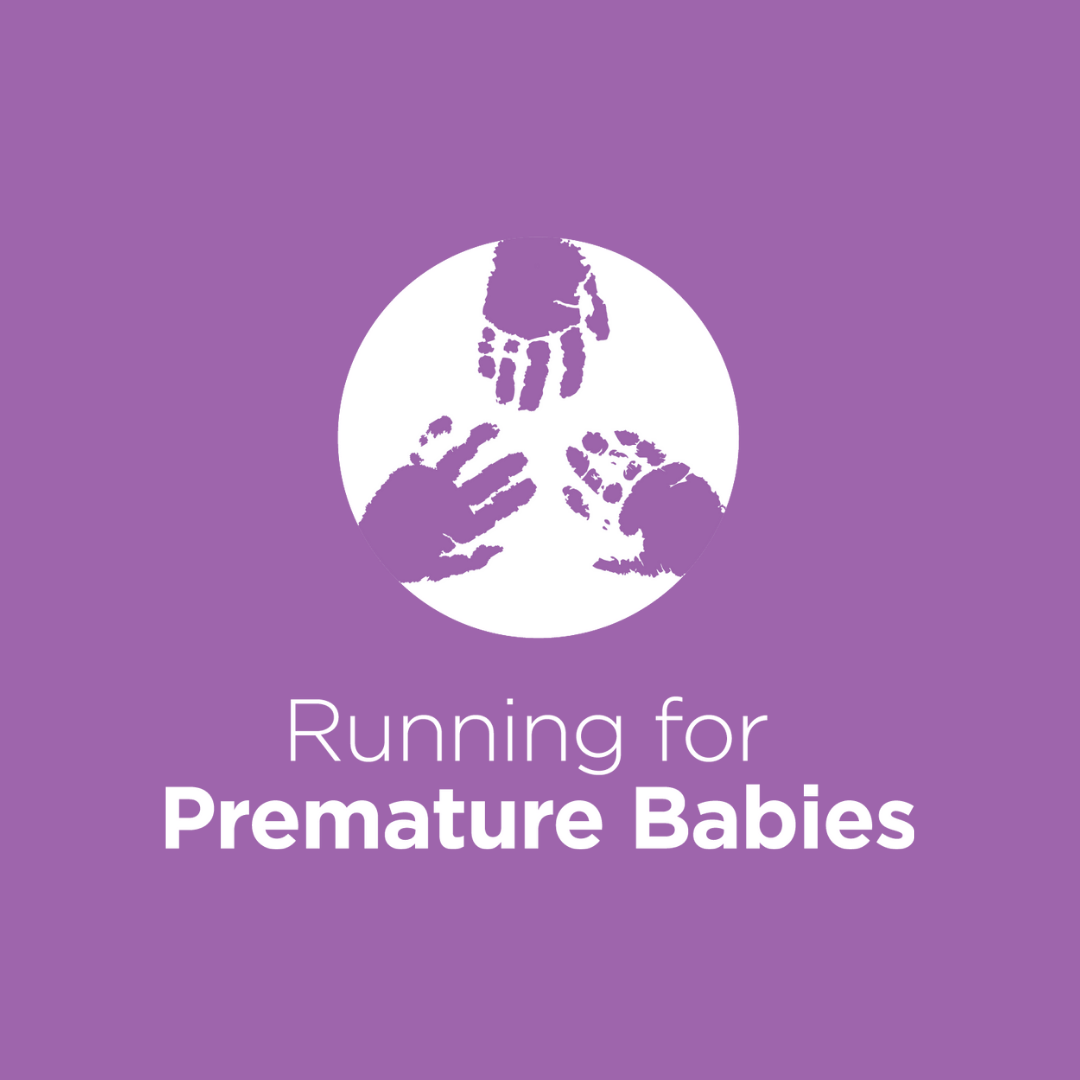 Westruss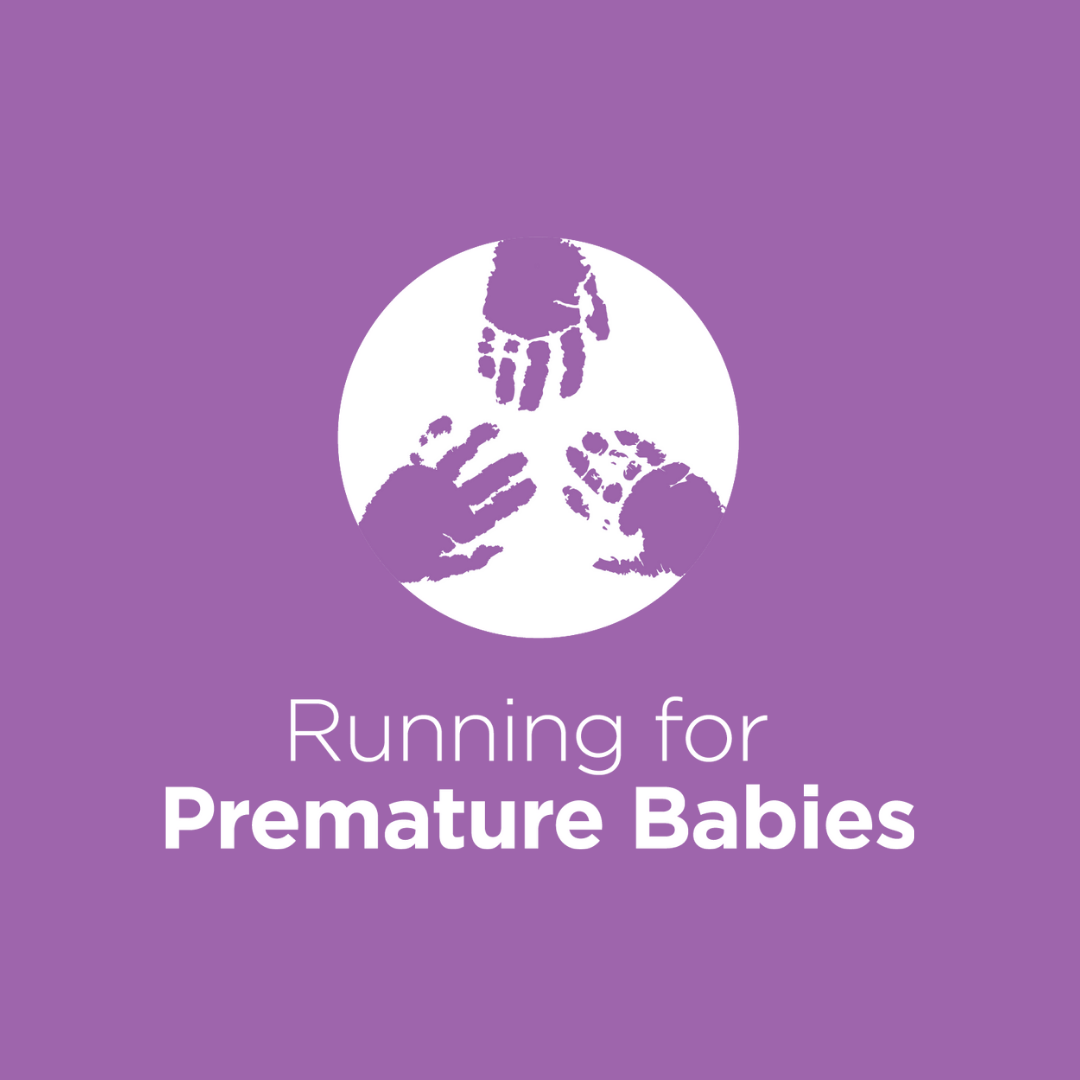 Orange Real Estate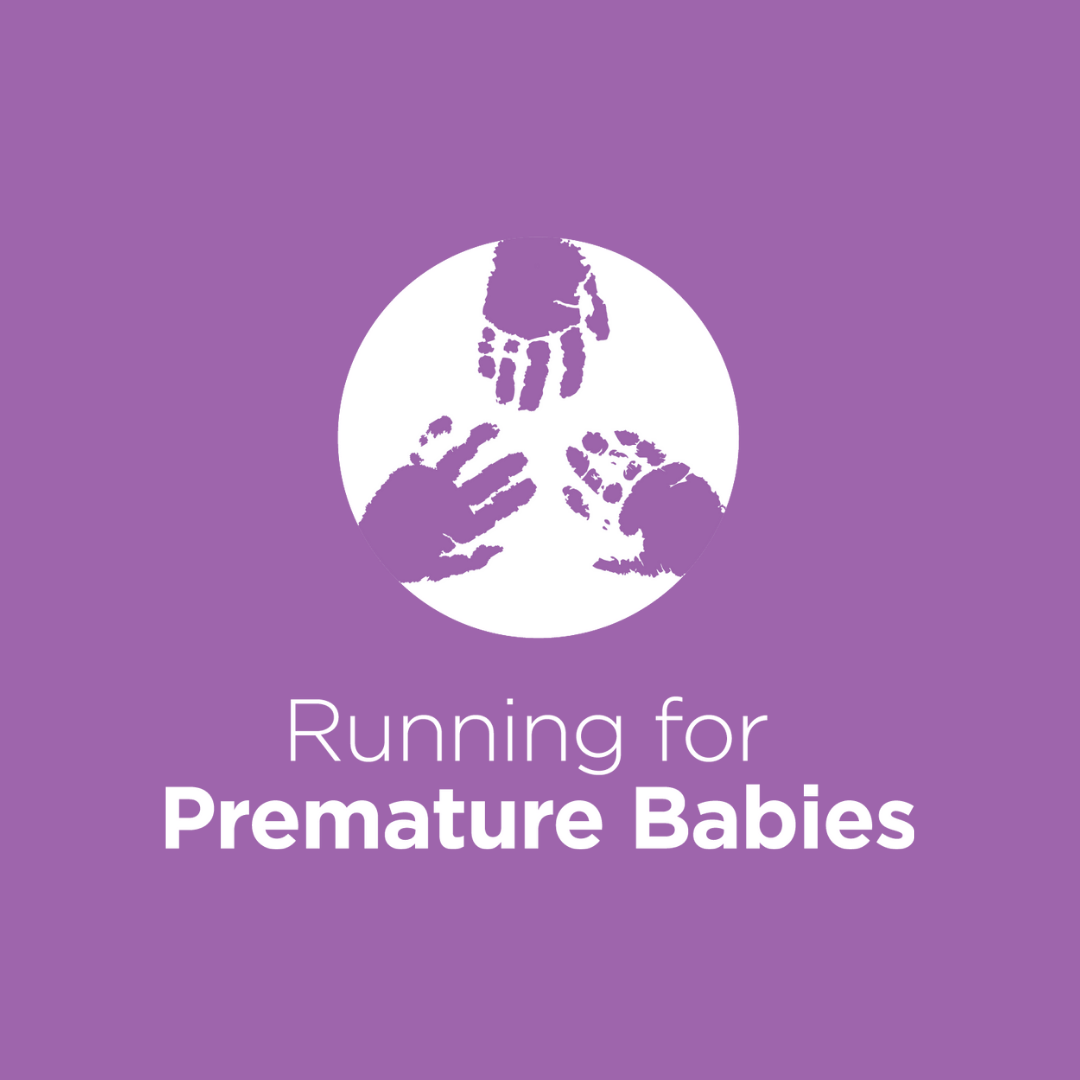 Rick And Jodie From Solestream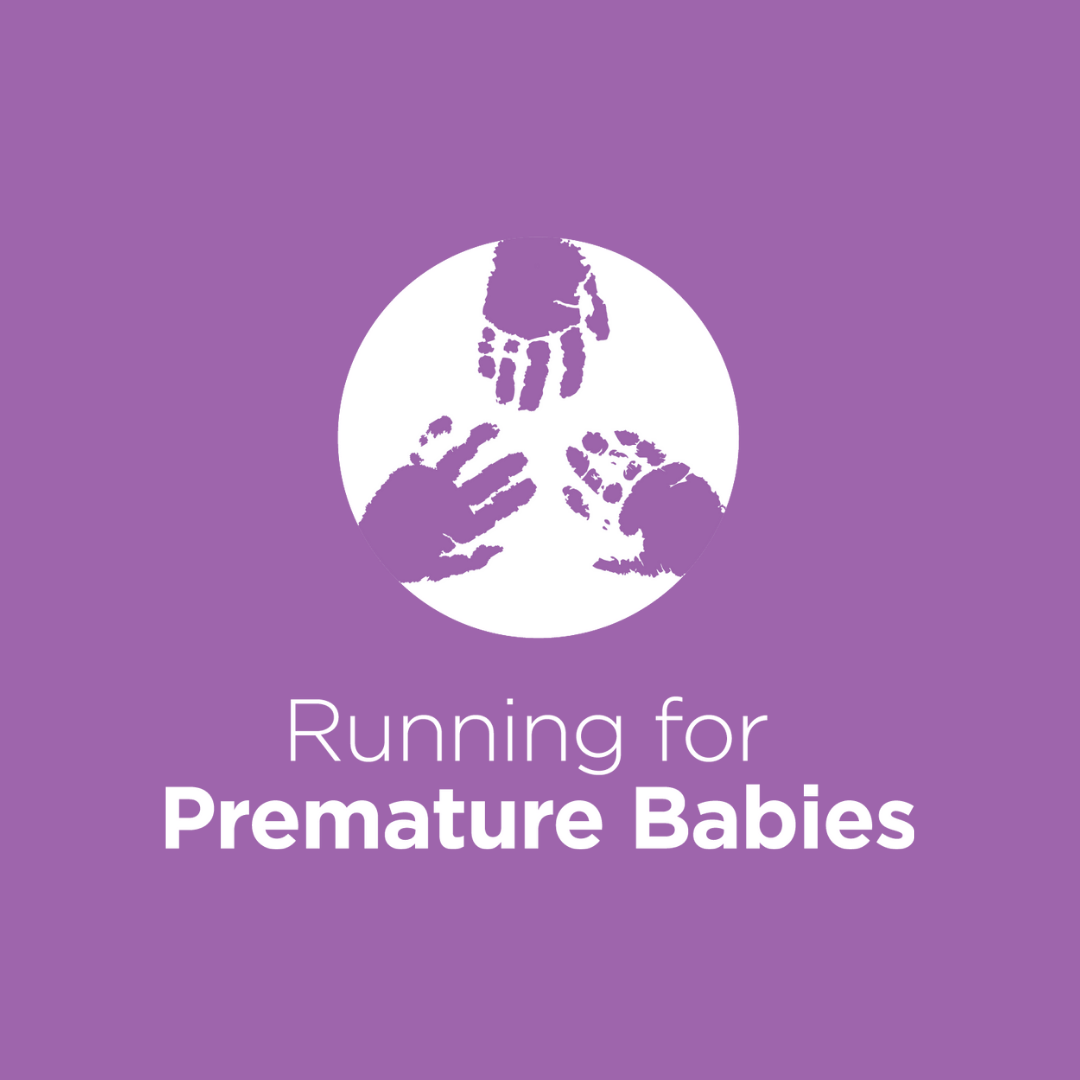 Fiona Bouffler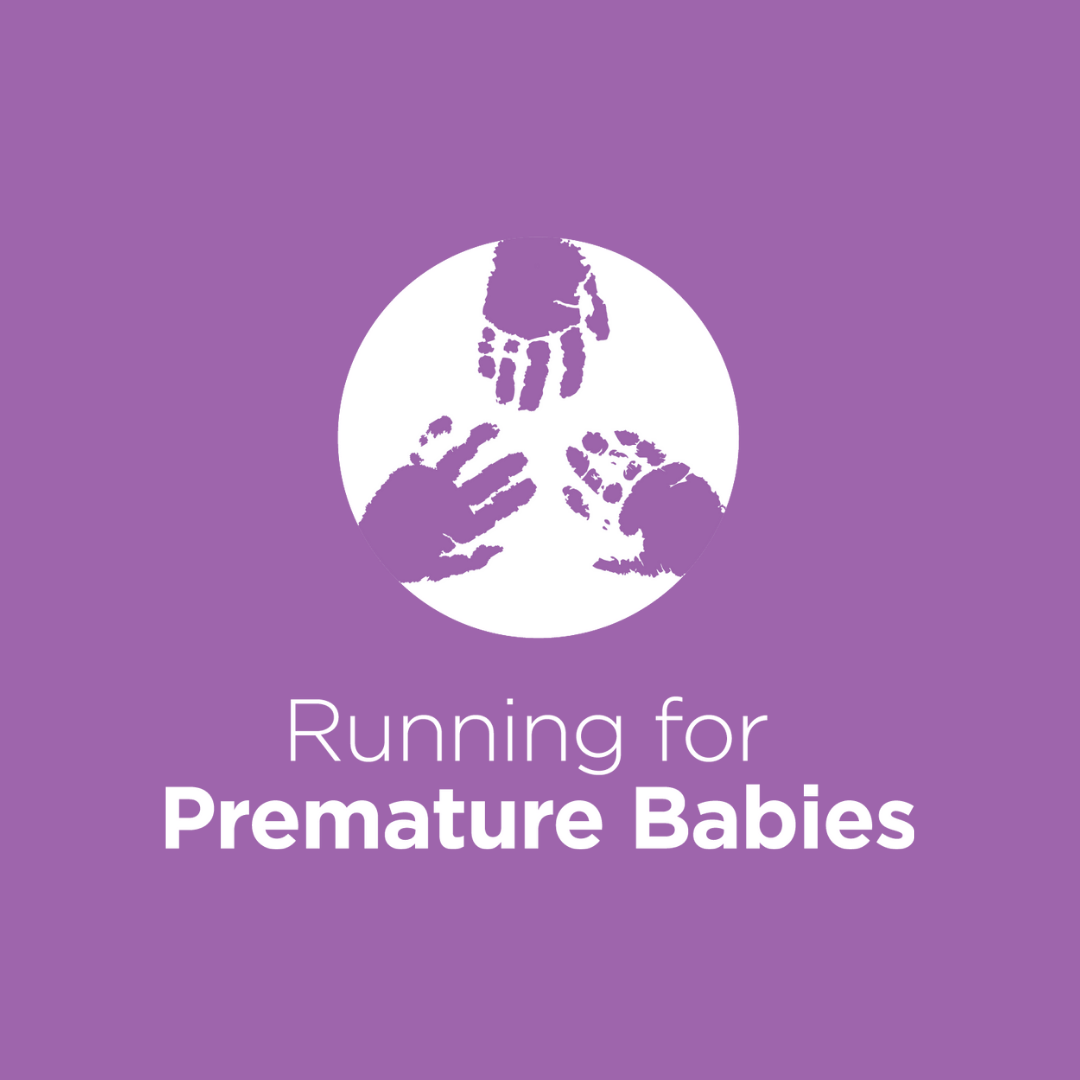 Anonymous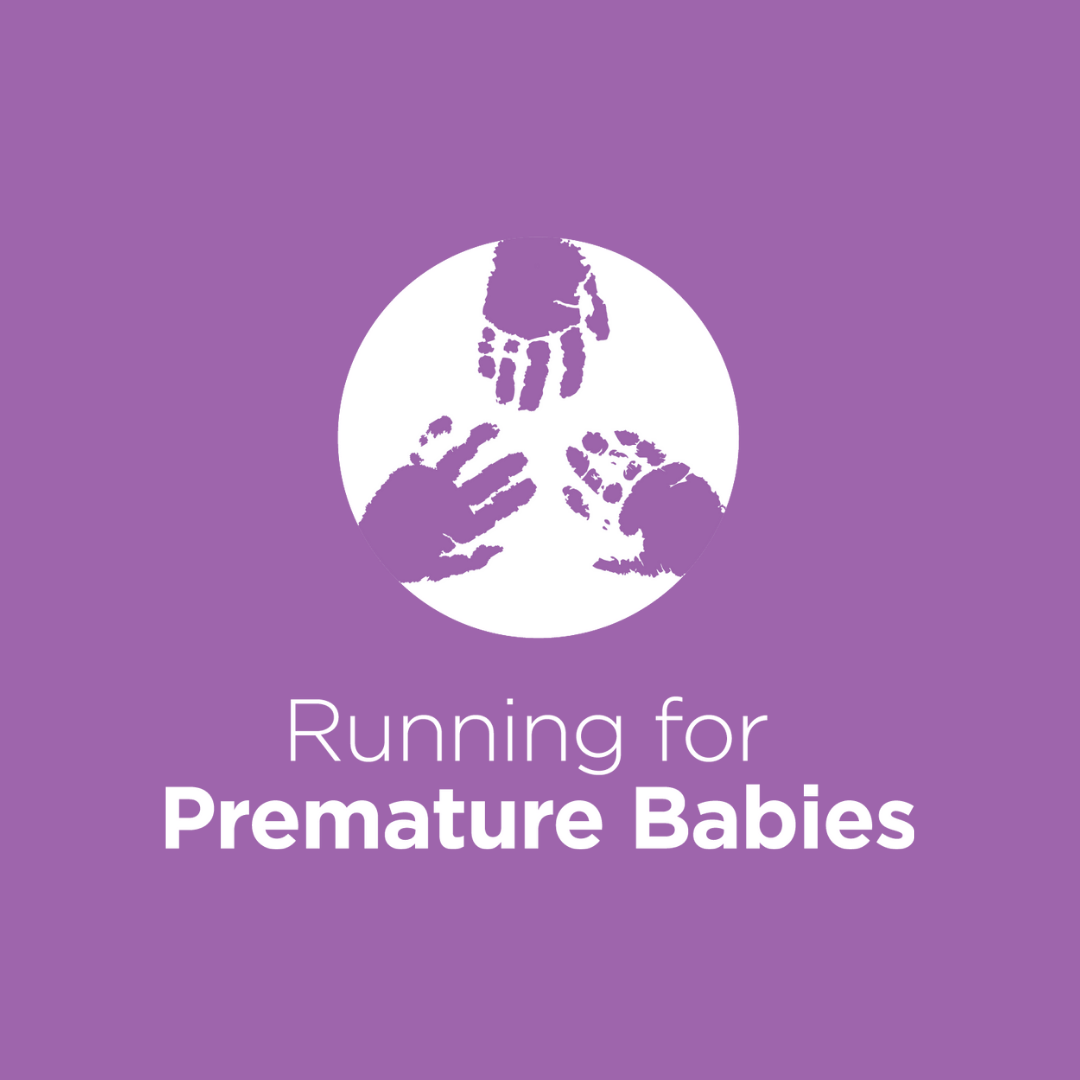 Lachlan Bullock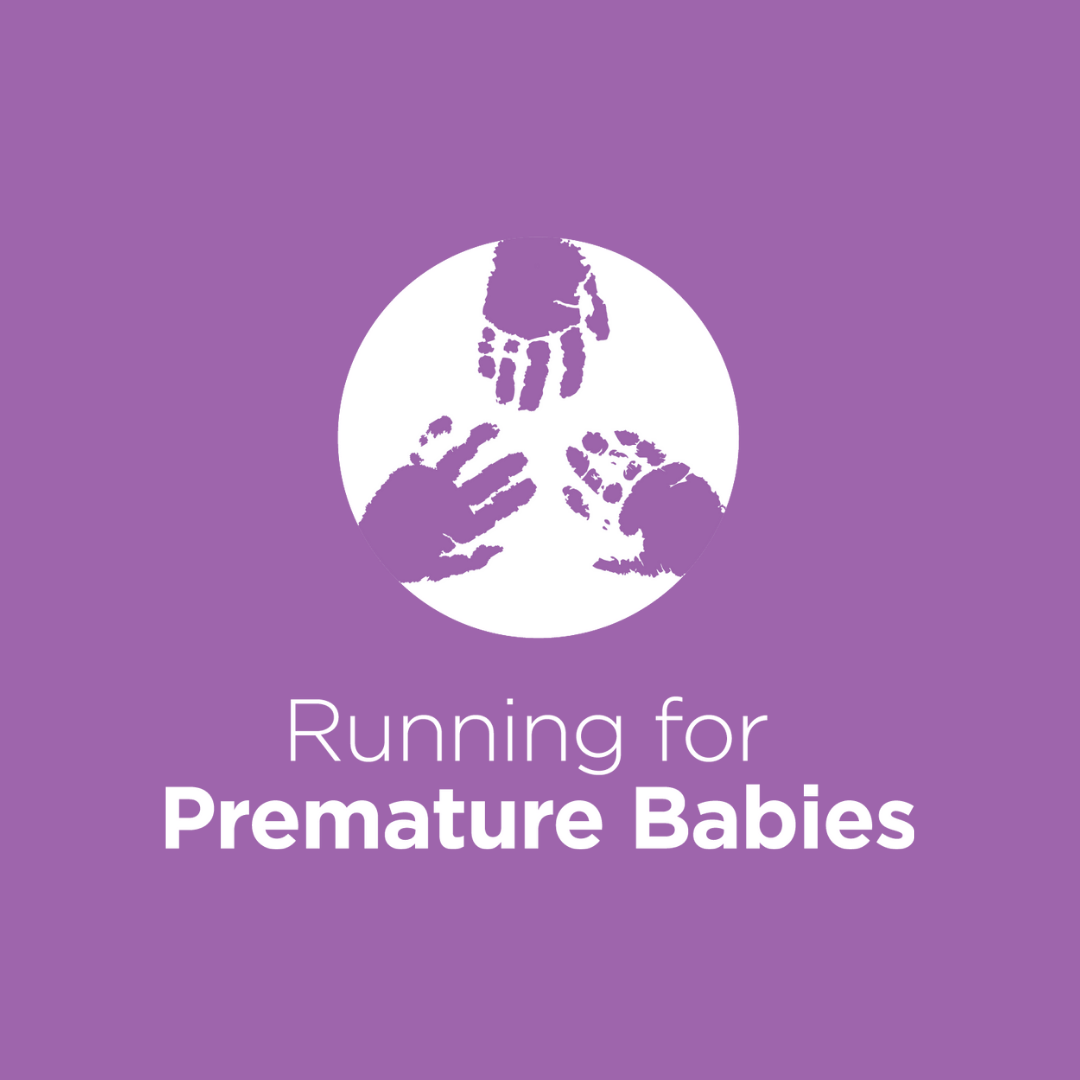 Lan Snowden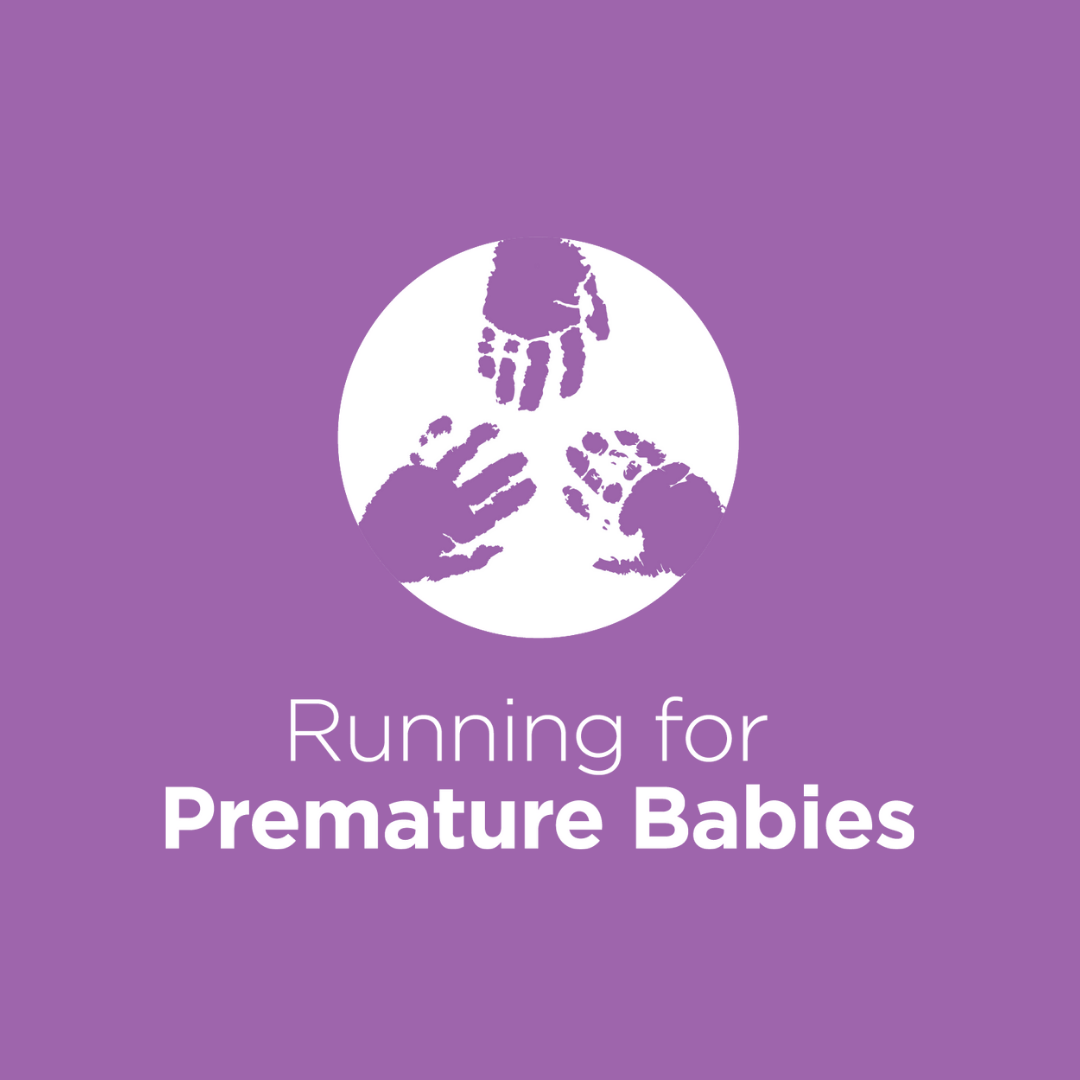 Mitchell Beer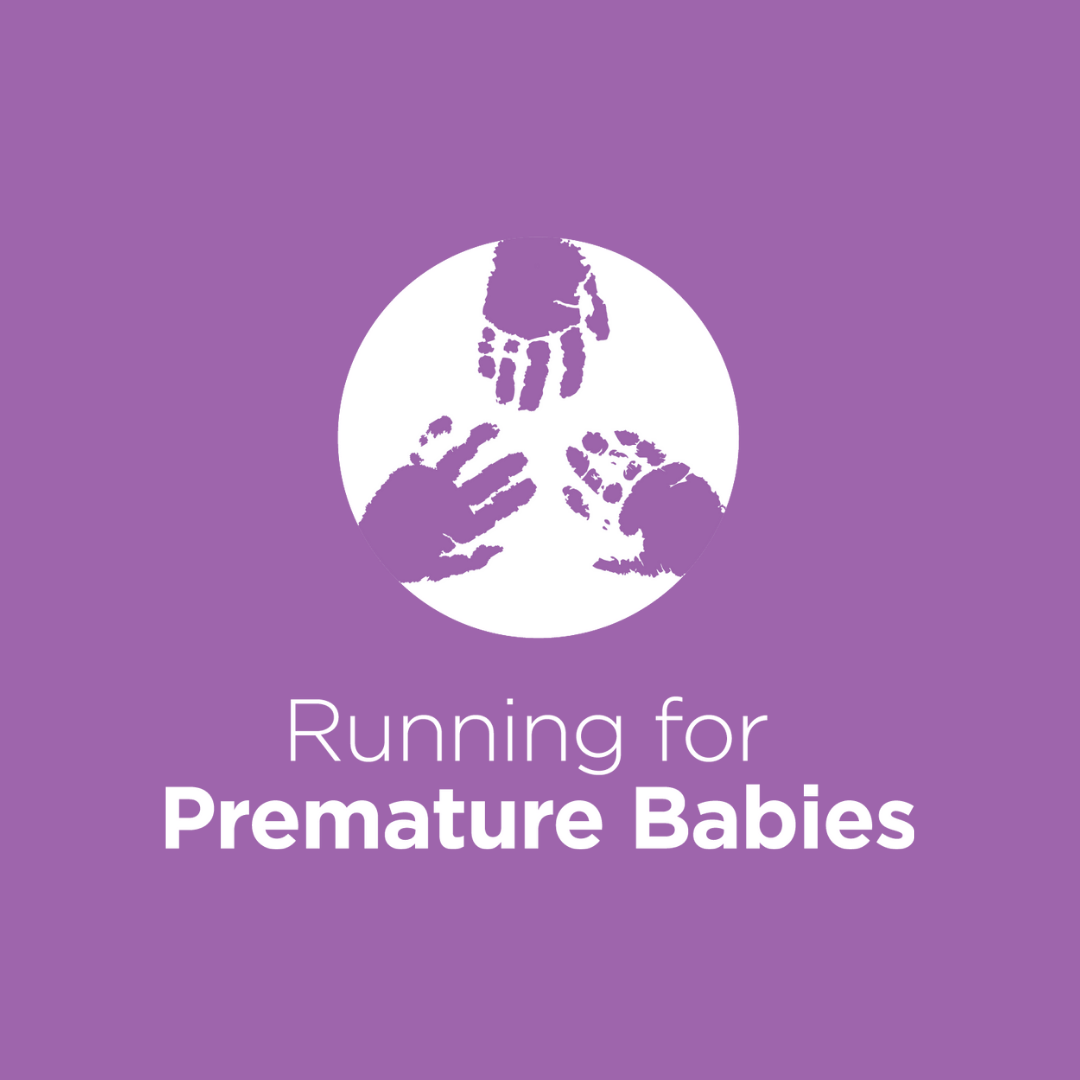 Rich & Rumble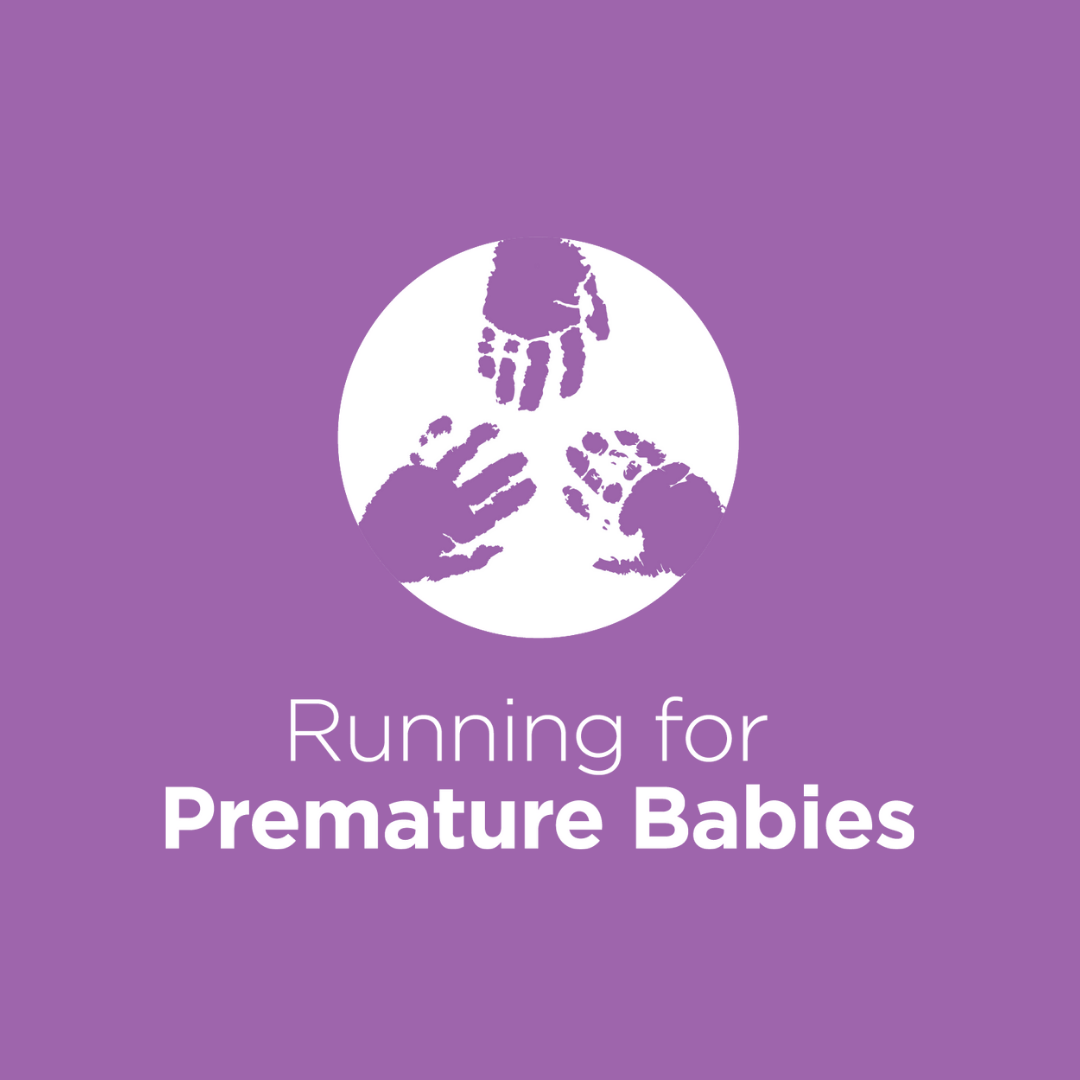 Tangled Hair And Beauty Salon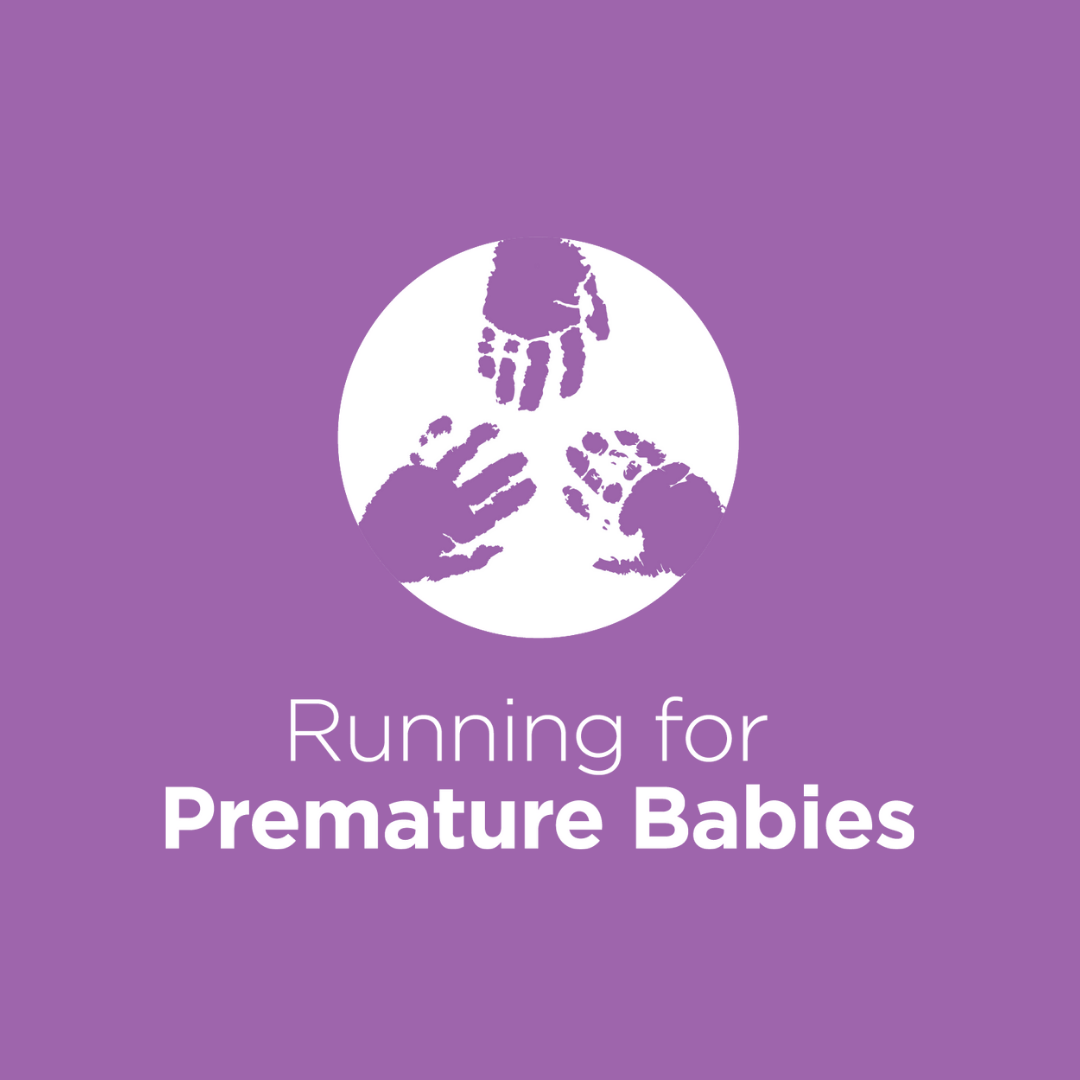 Ash Holmes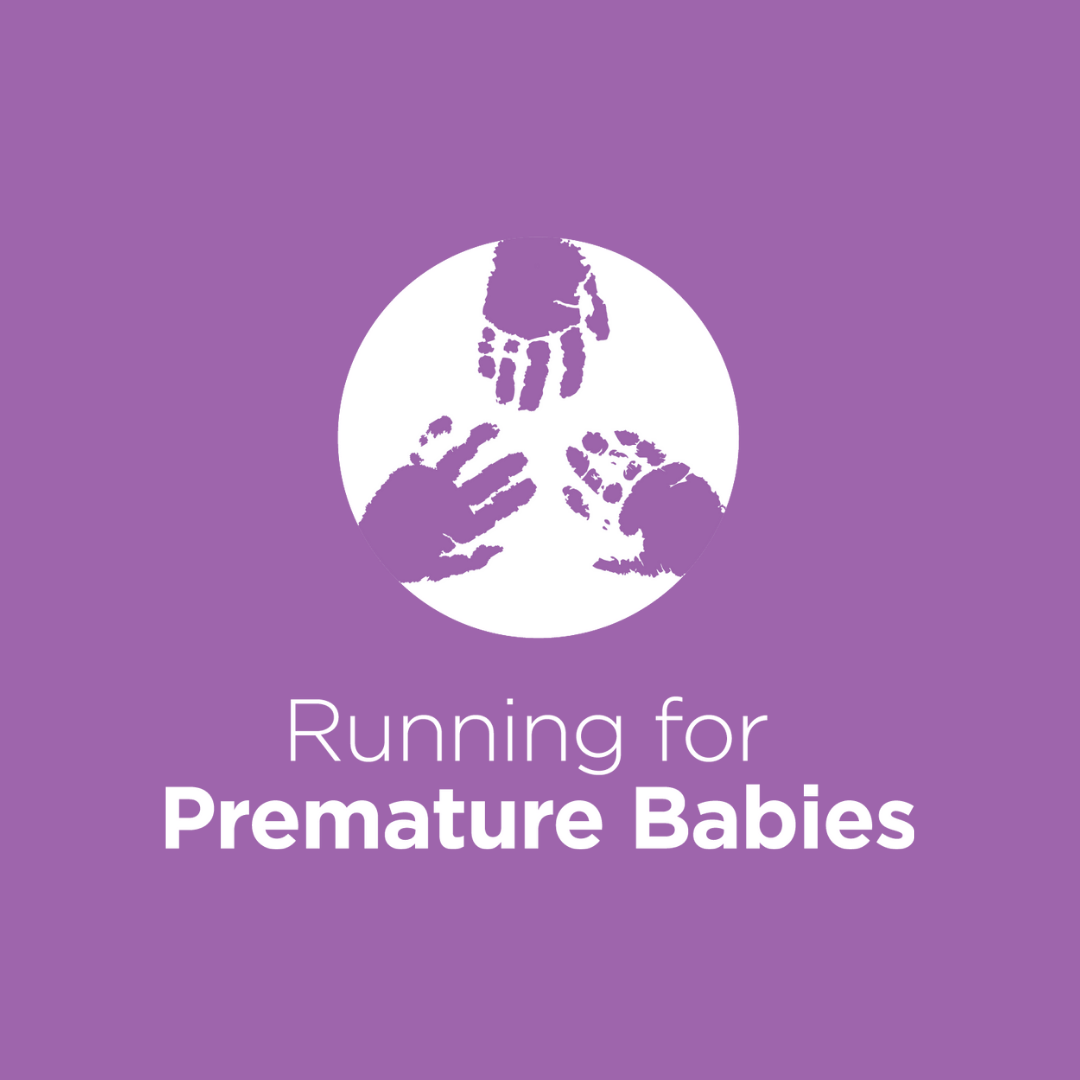 Ghqs Pty Ltd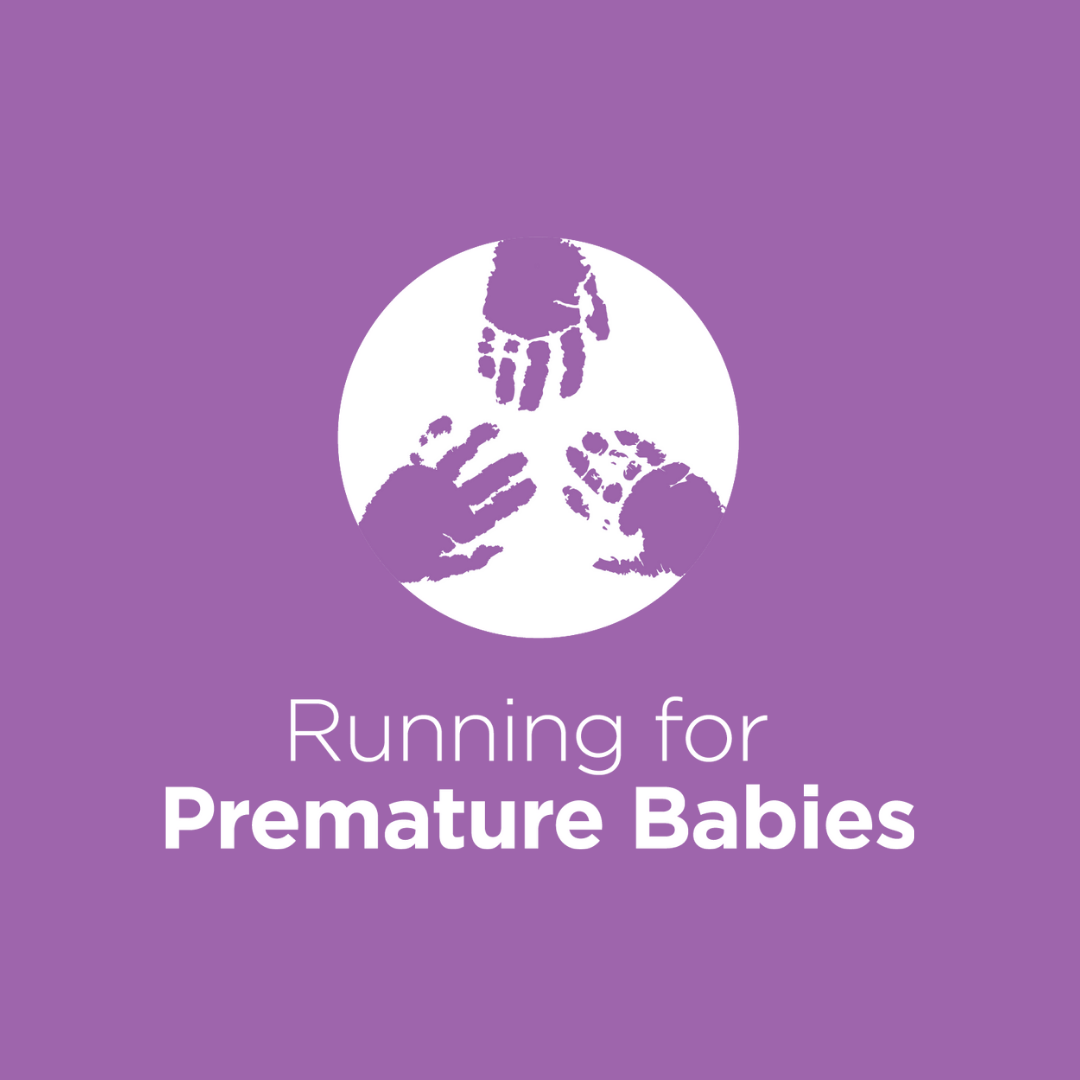 Shane Webster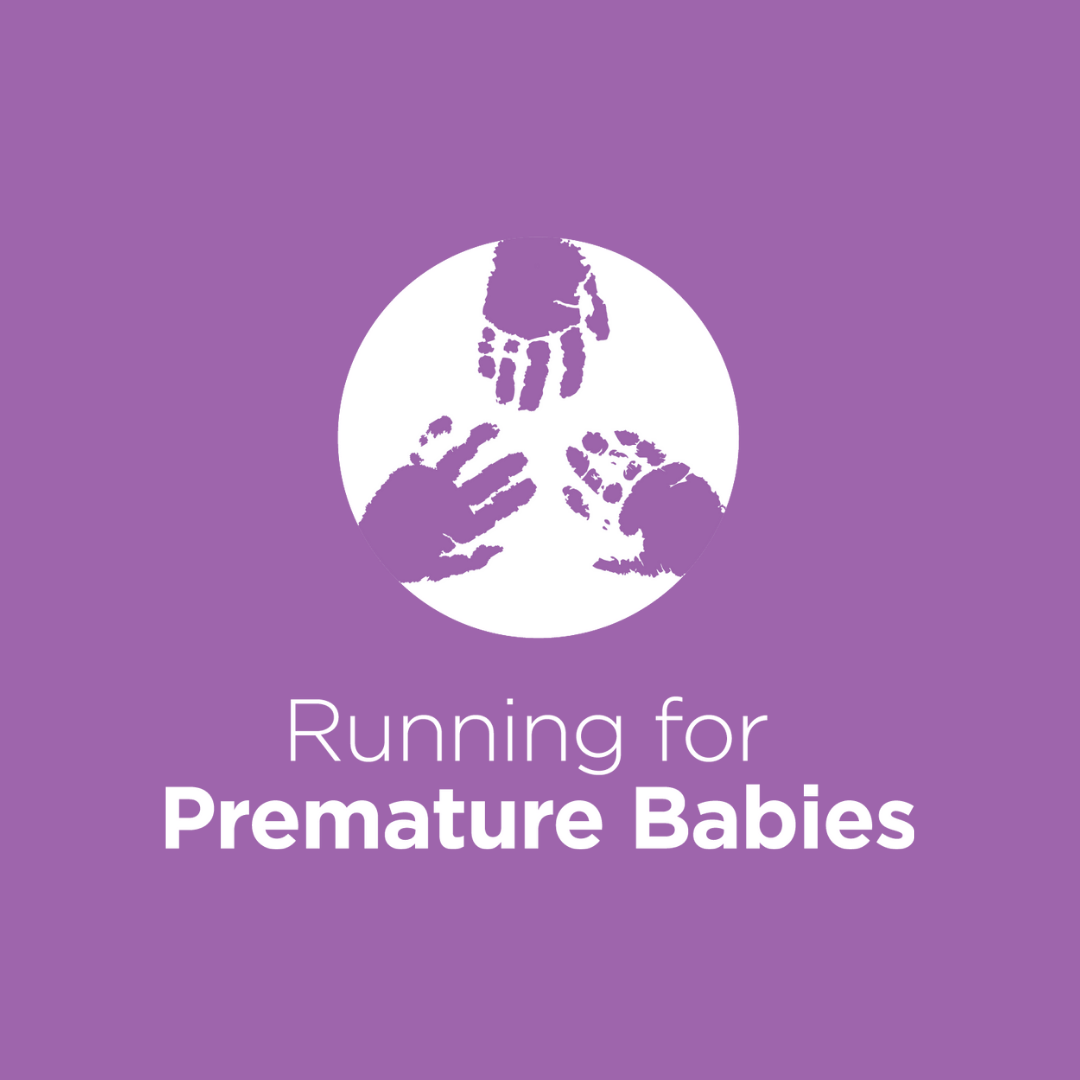 Banksia Building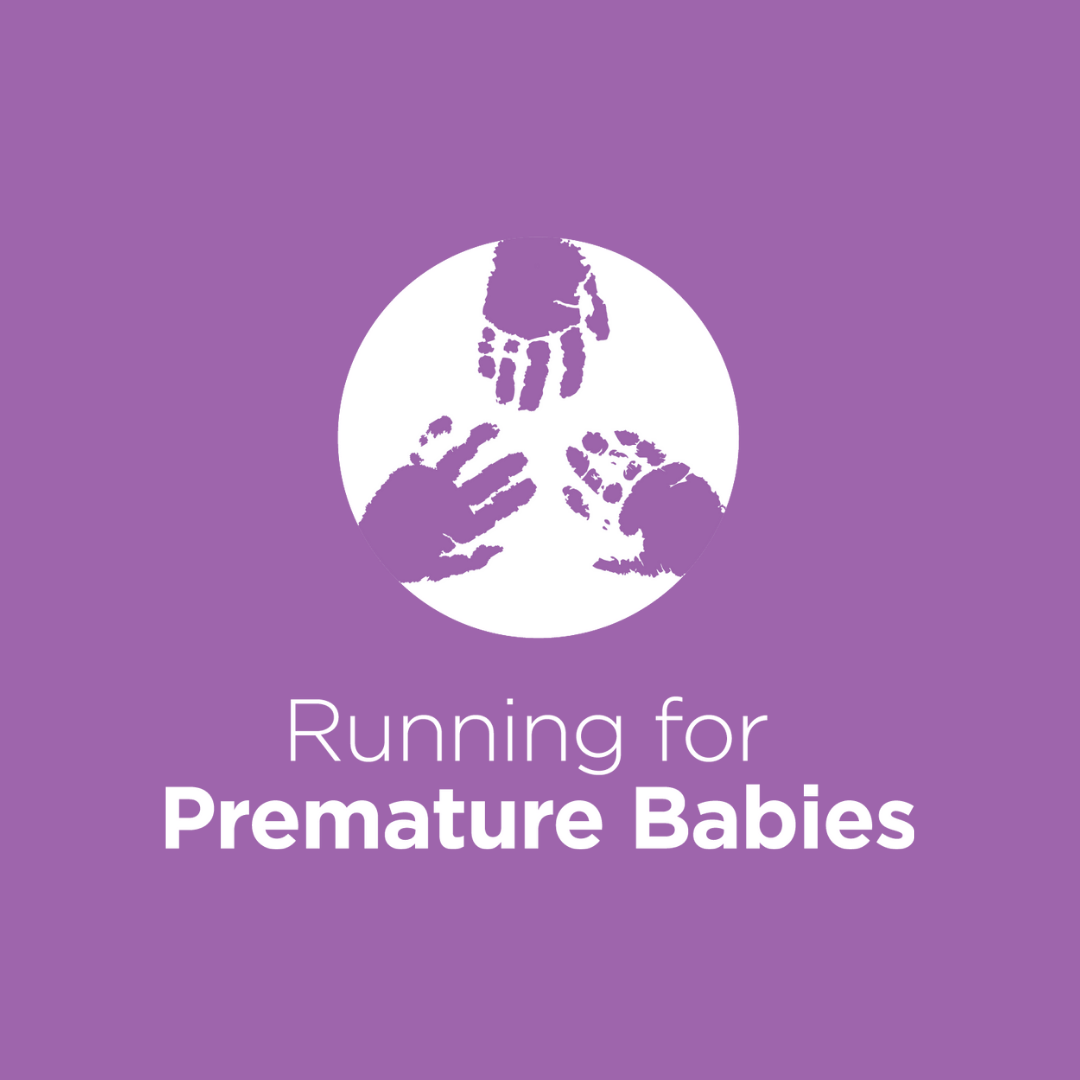 Sue Moffatt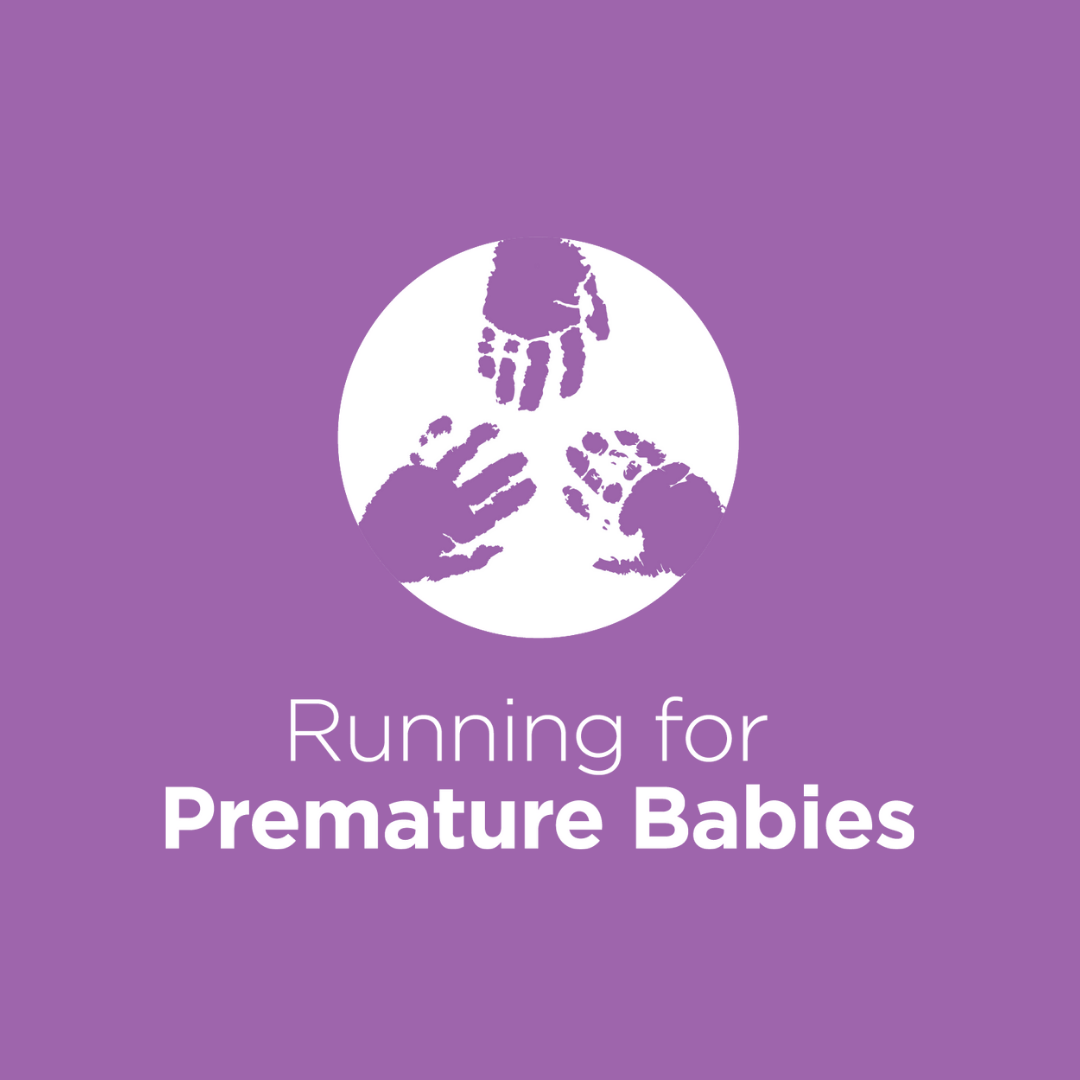 O2 Electrical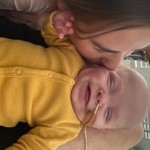 Team Archie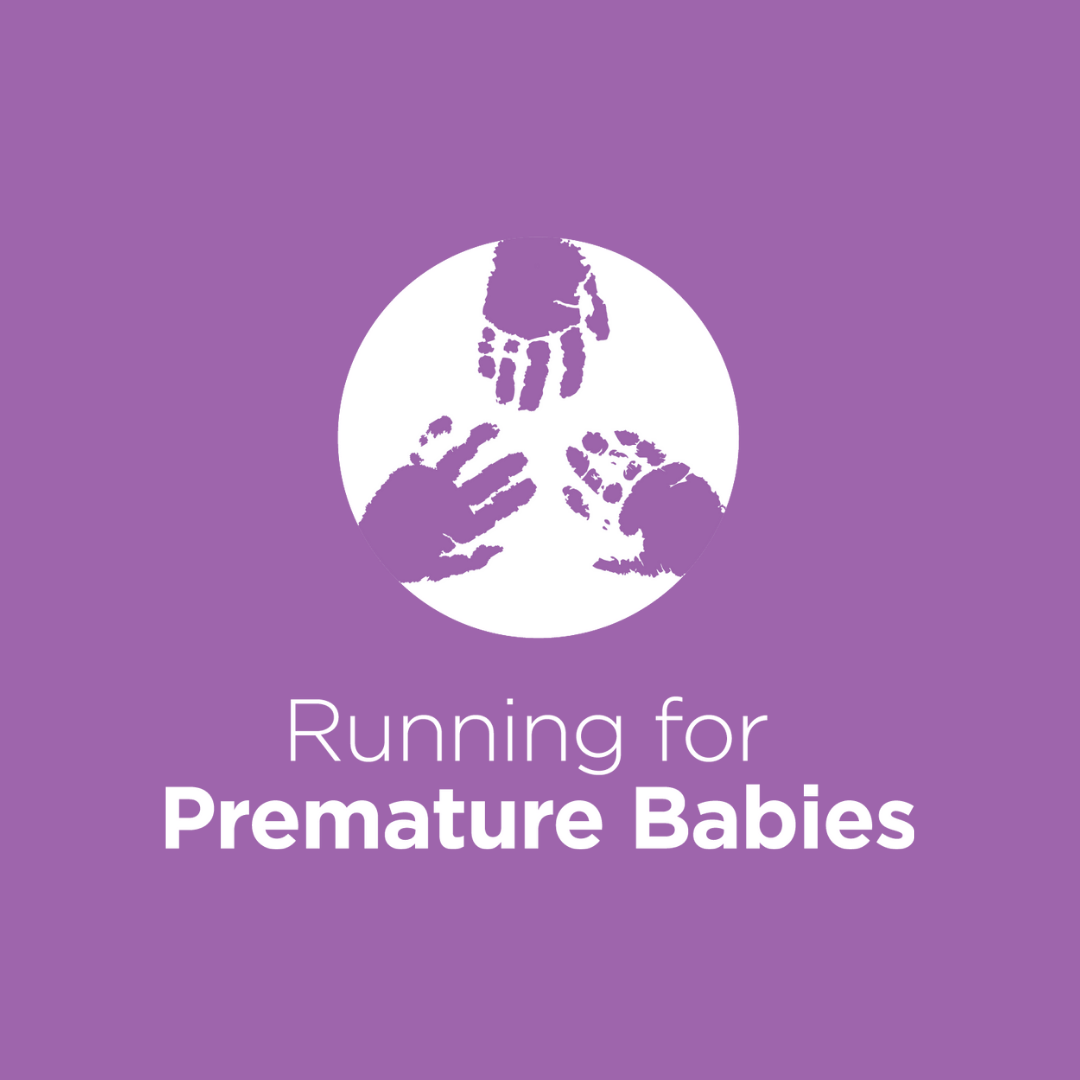 Dom Maley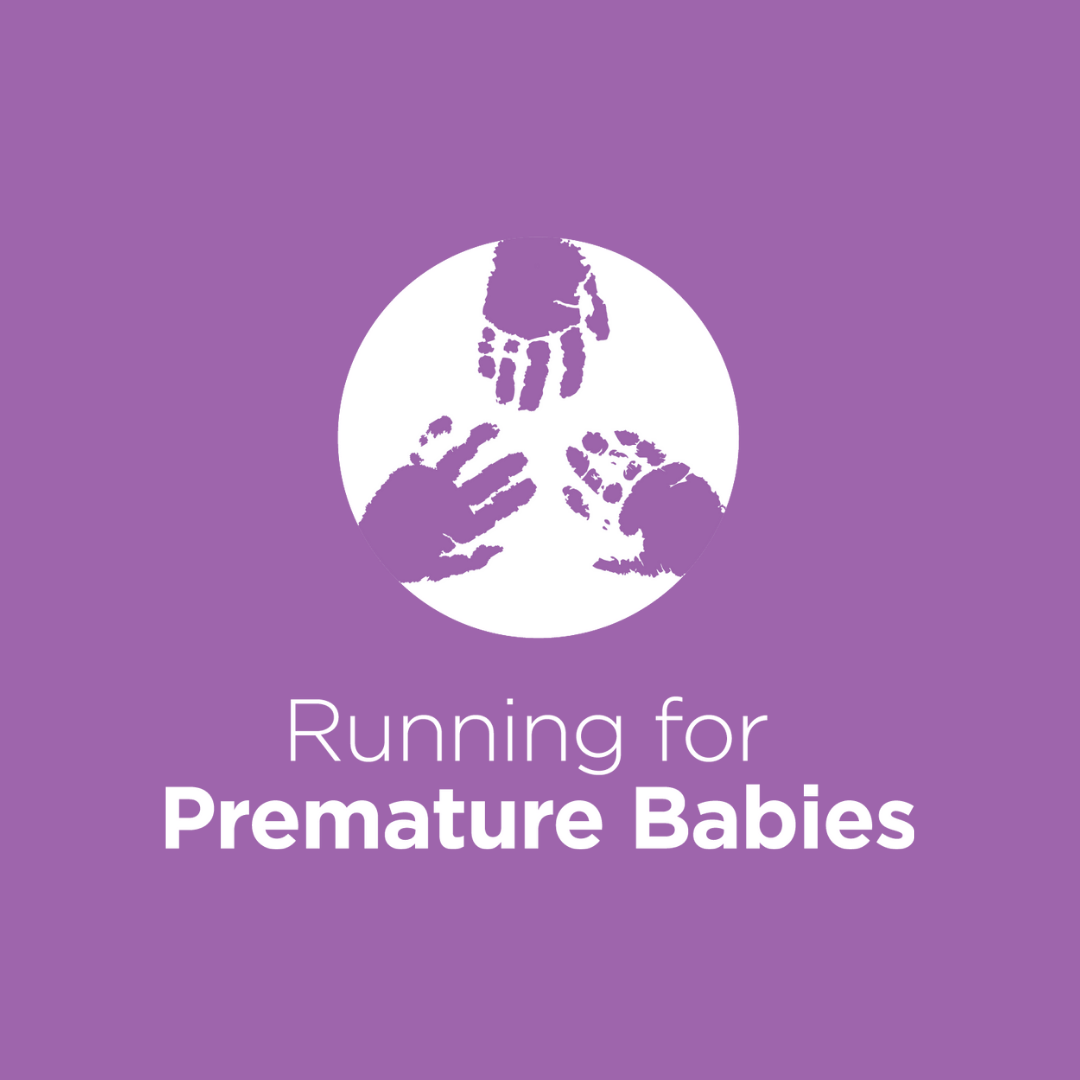 Colour City Building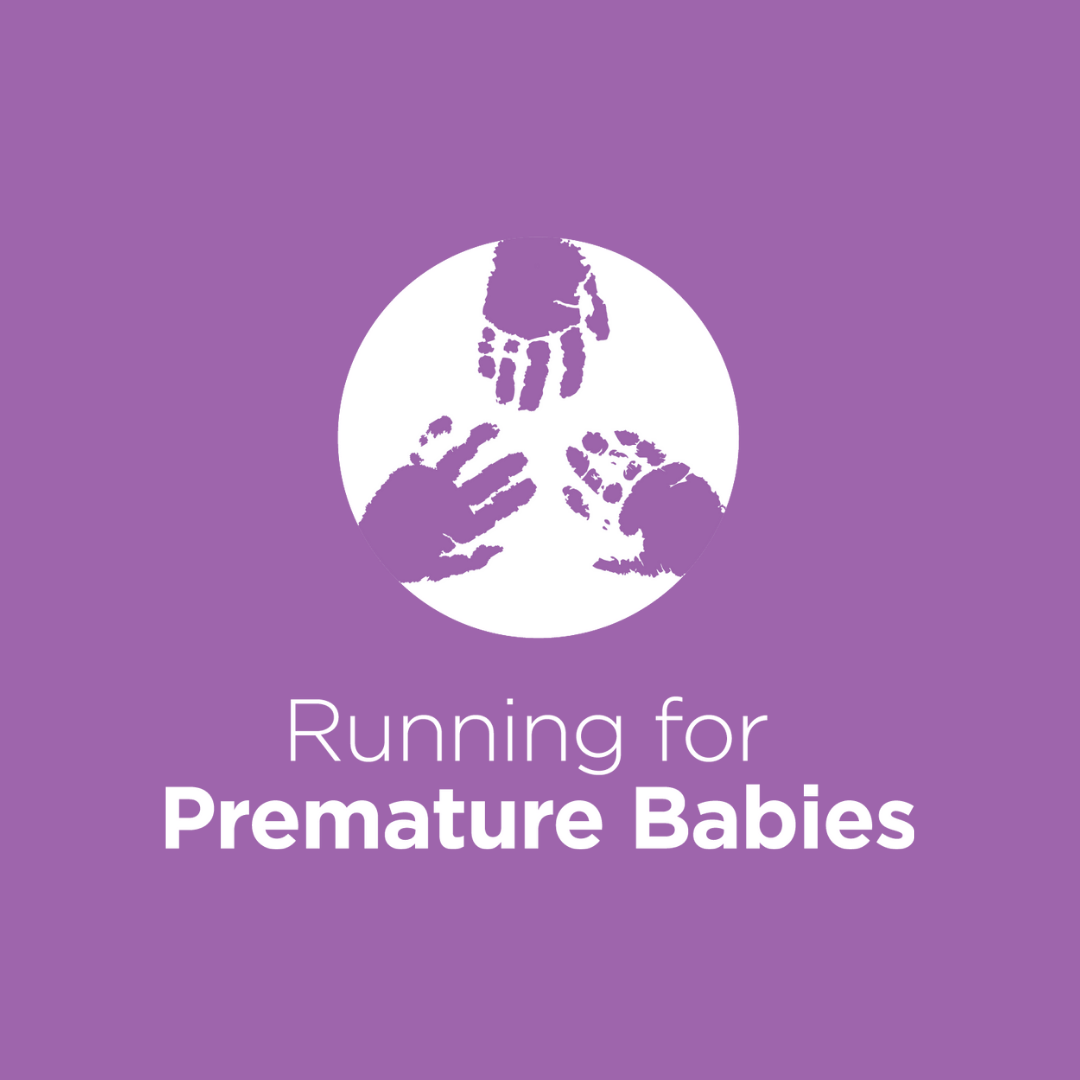 Cath Vins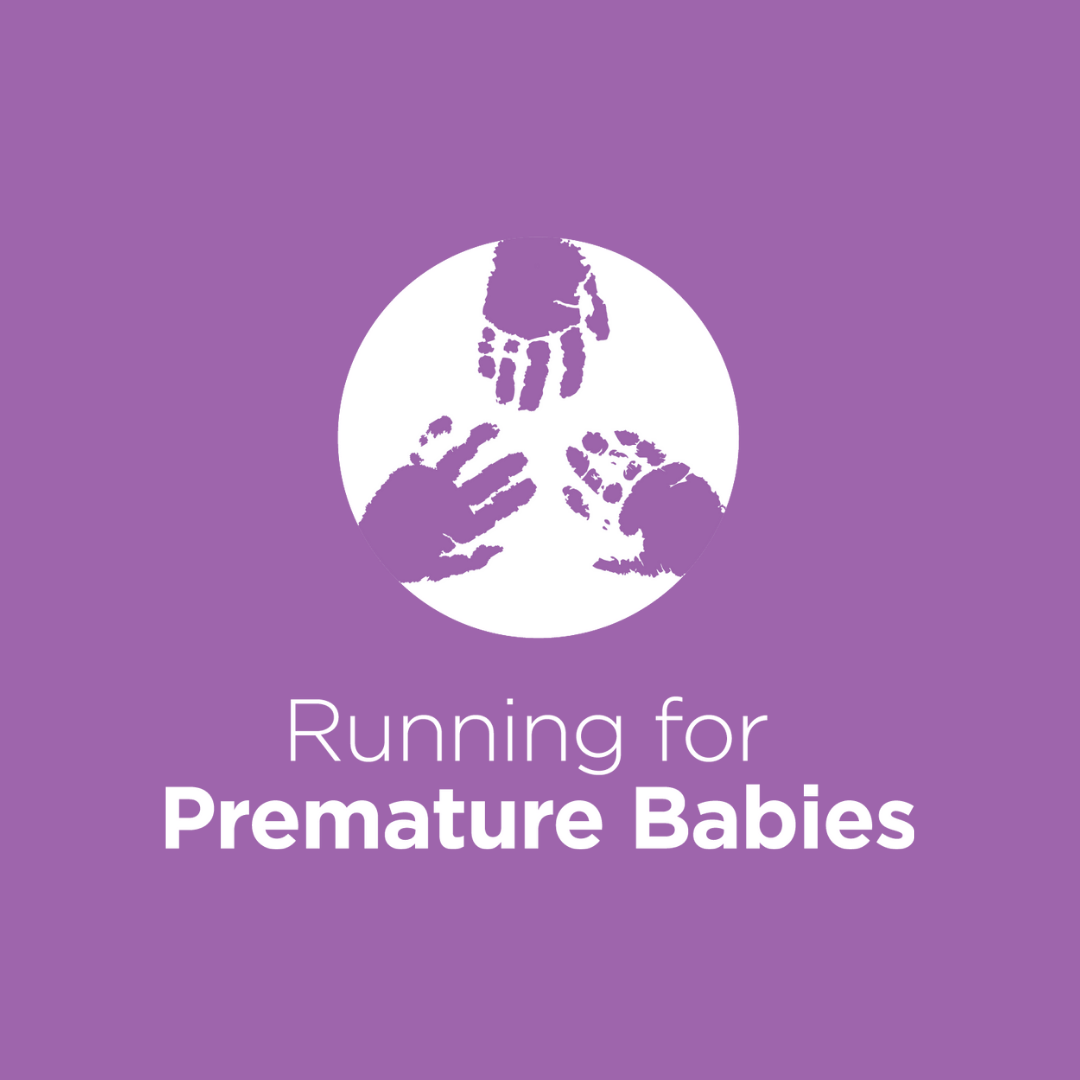 Ryan Sinclair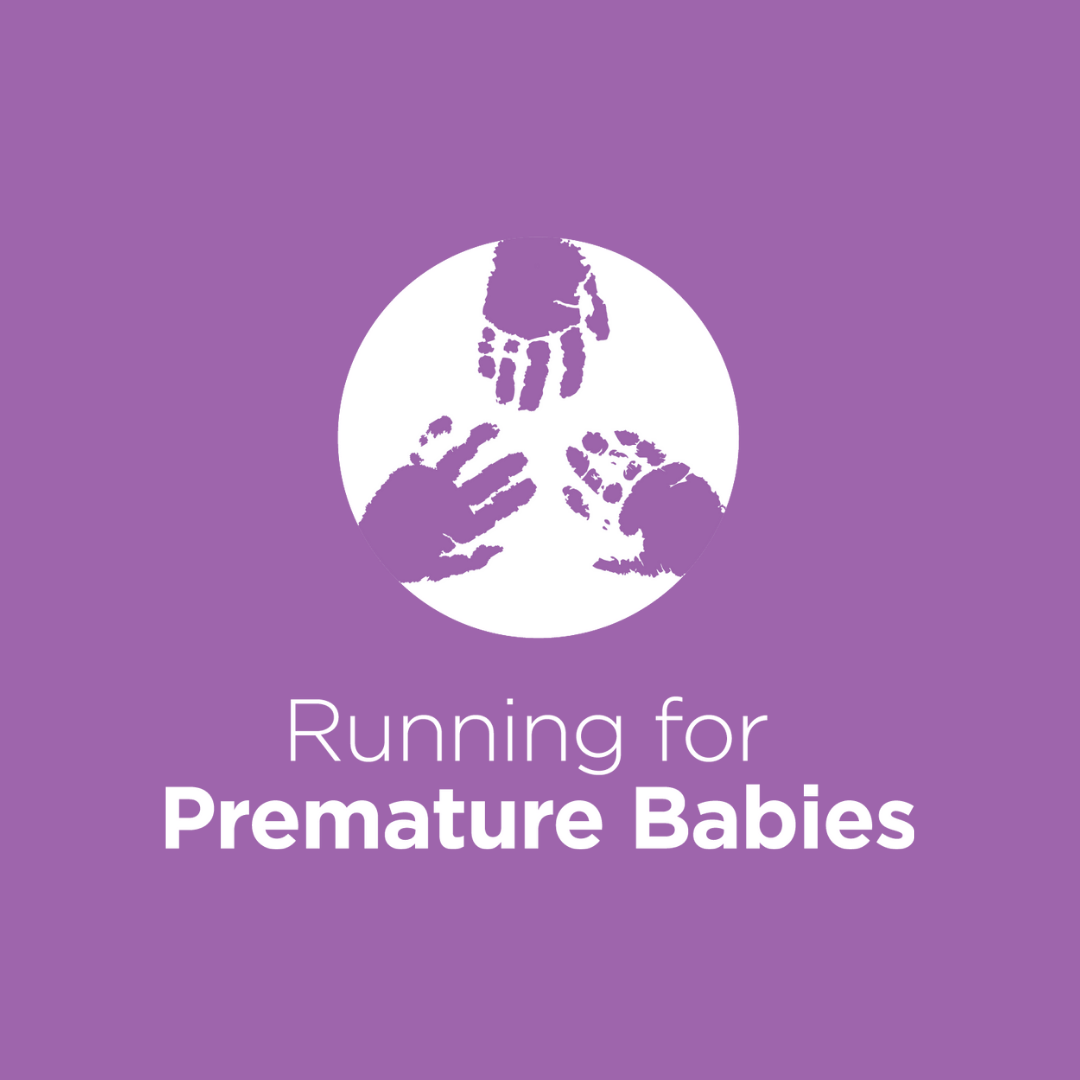 Bathurst Motor Inn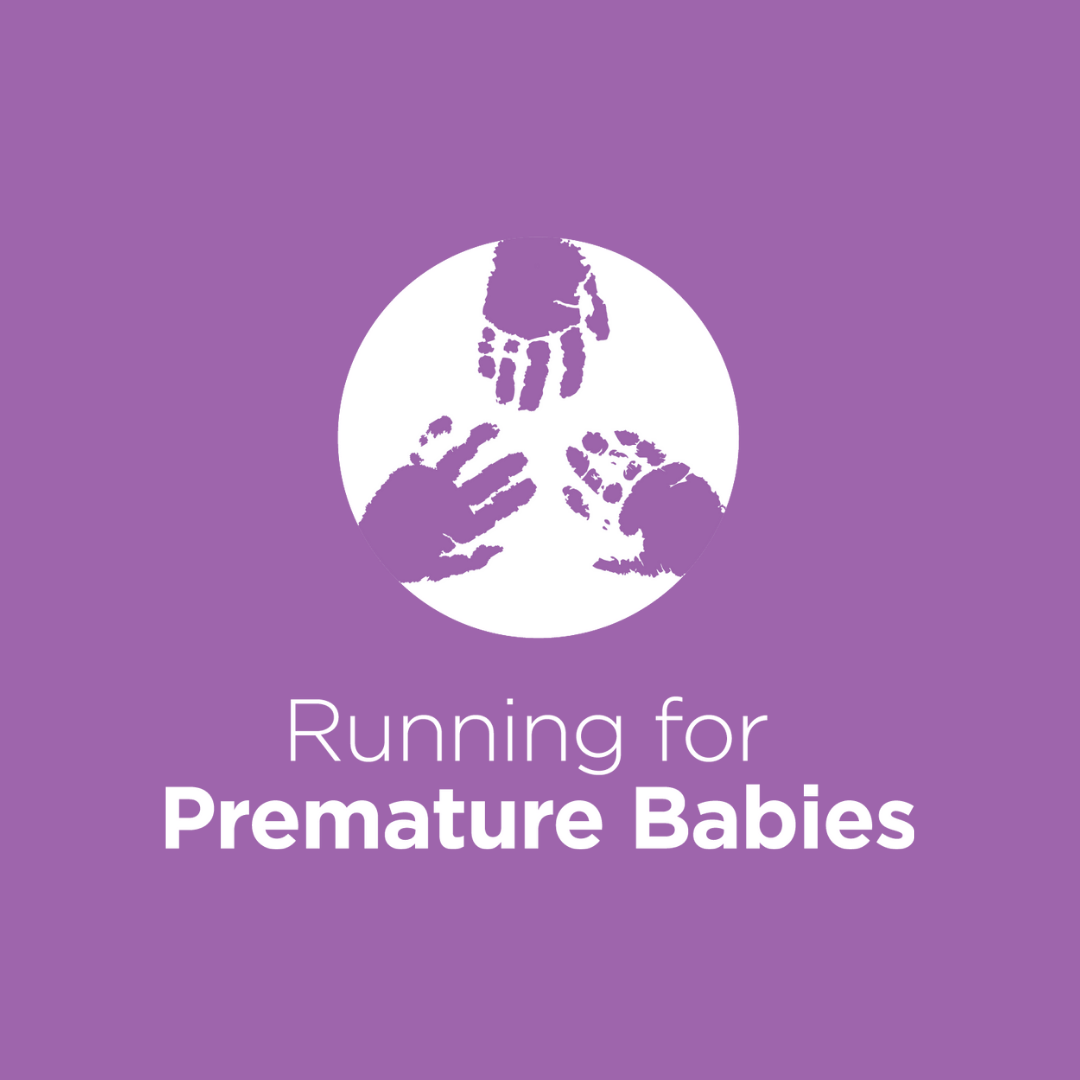 Jason Jurd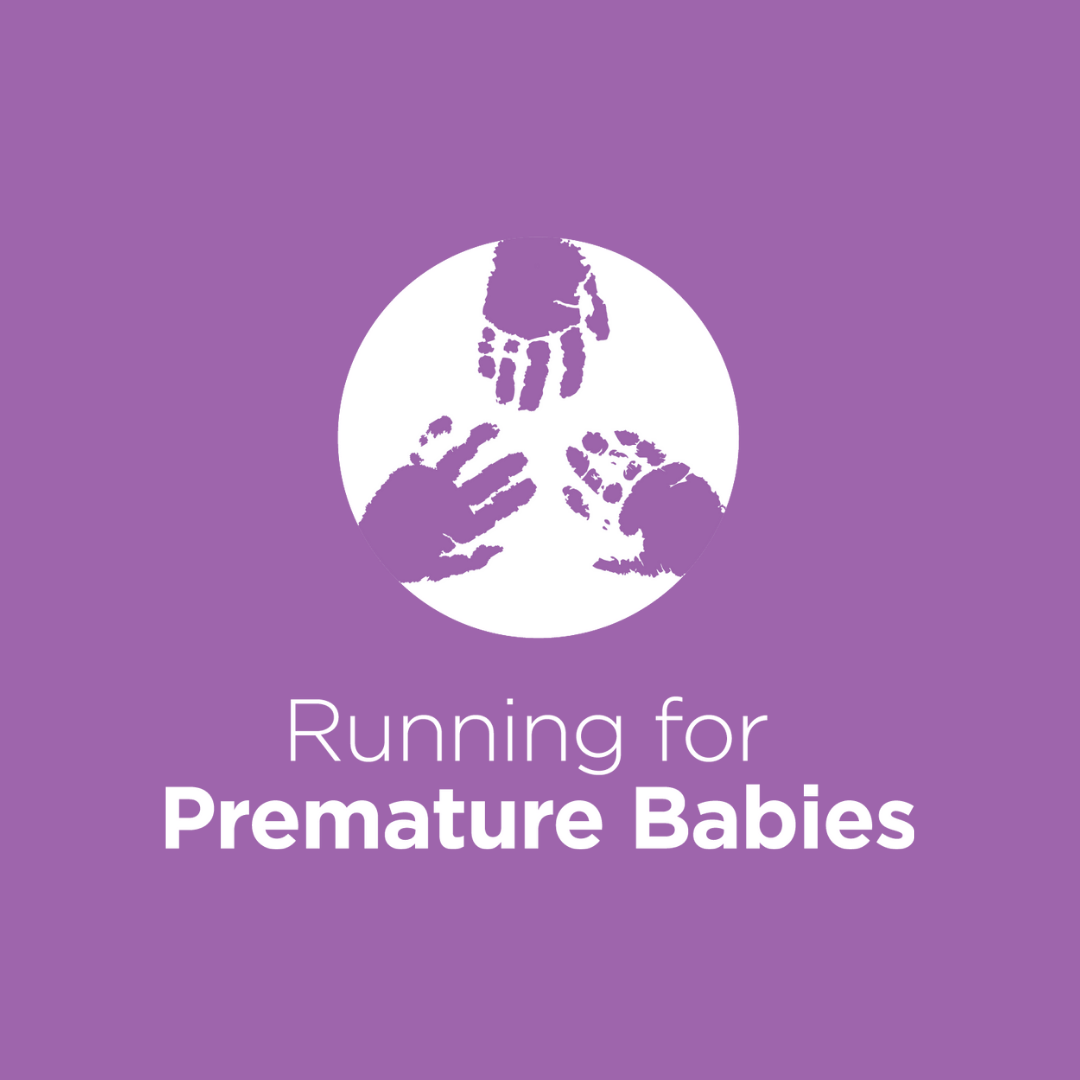 Kim Gannon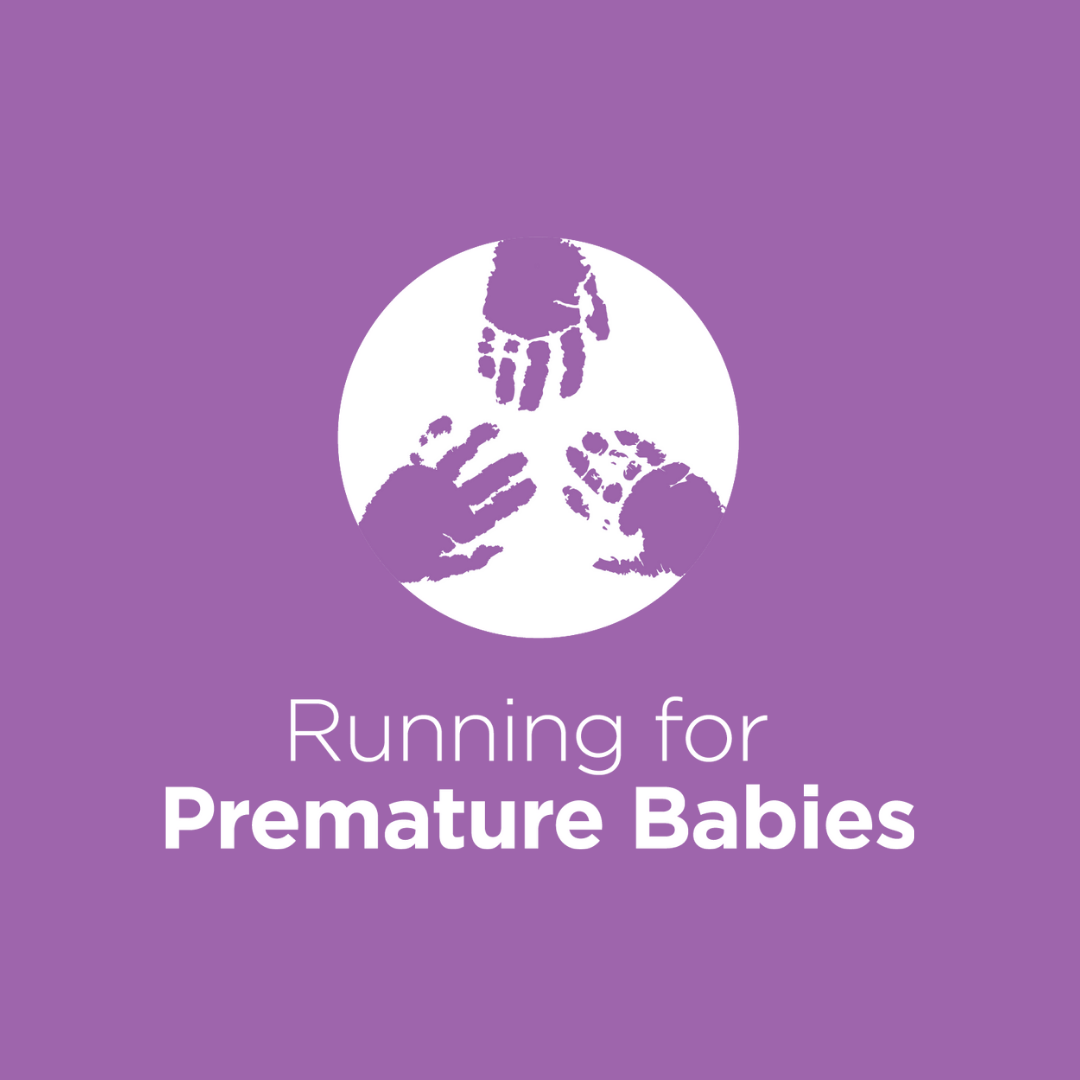 Jordan Smith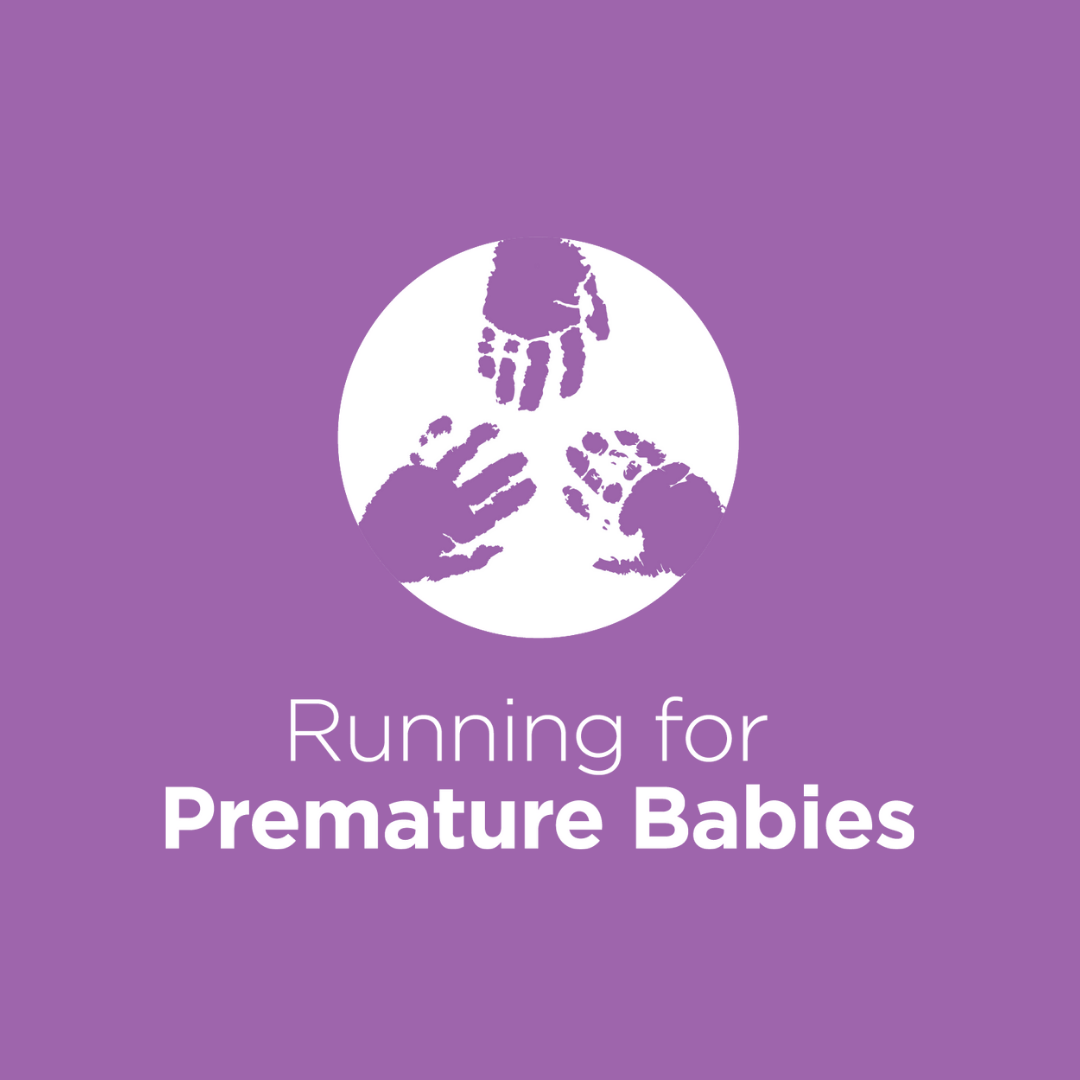 Ash Holmes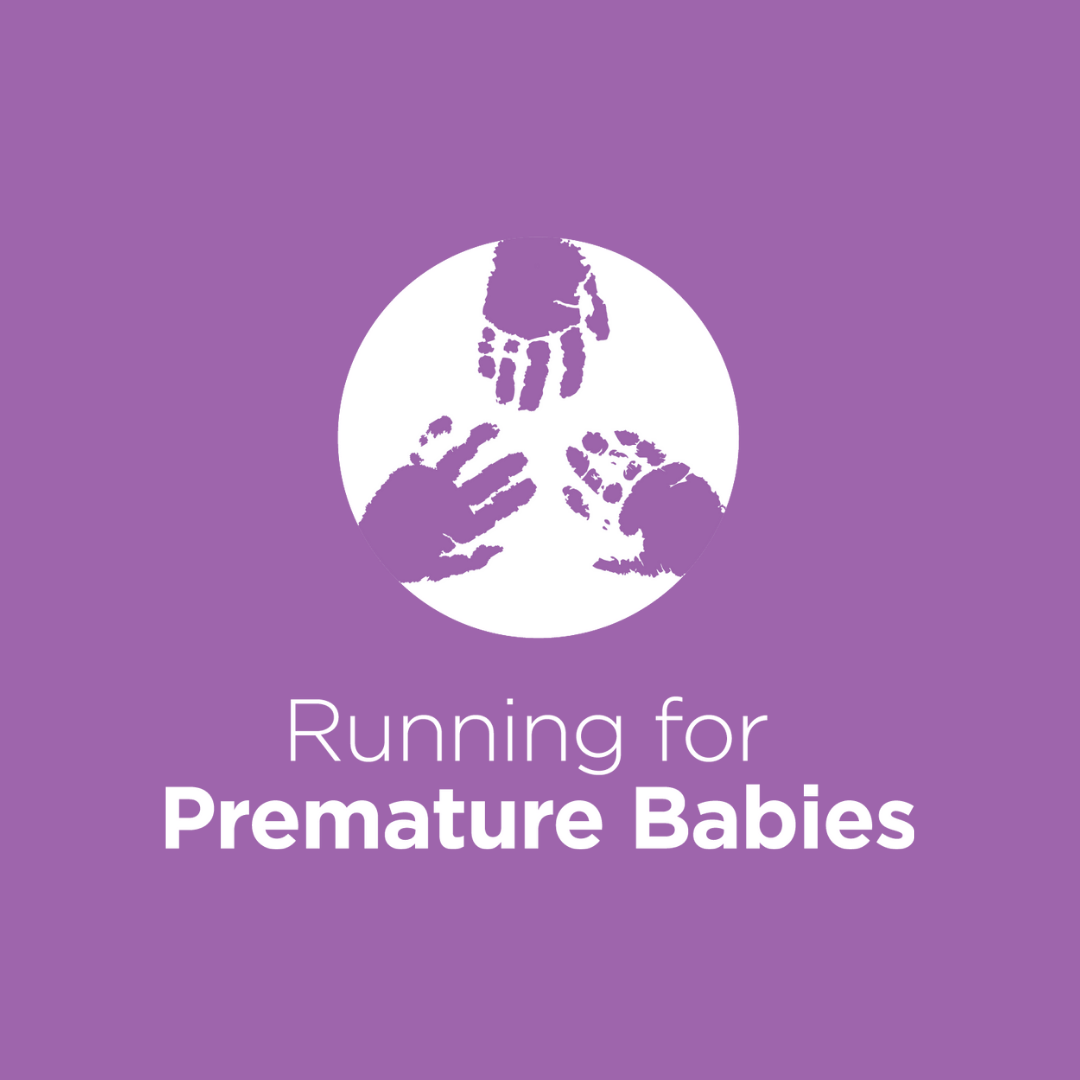 Piet Flynn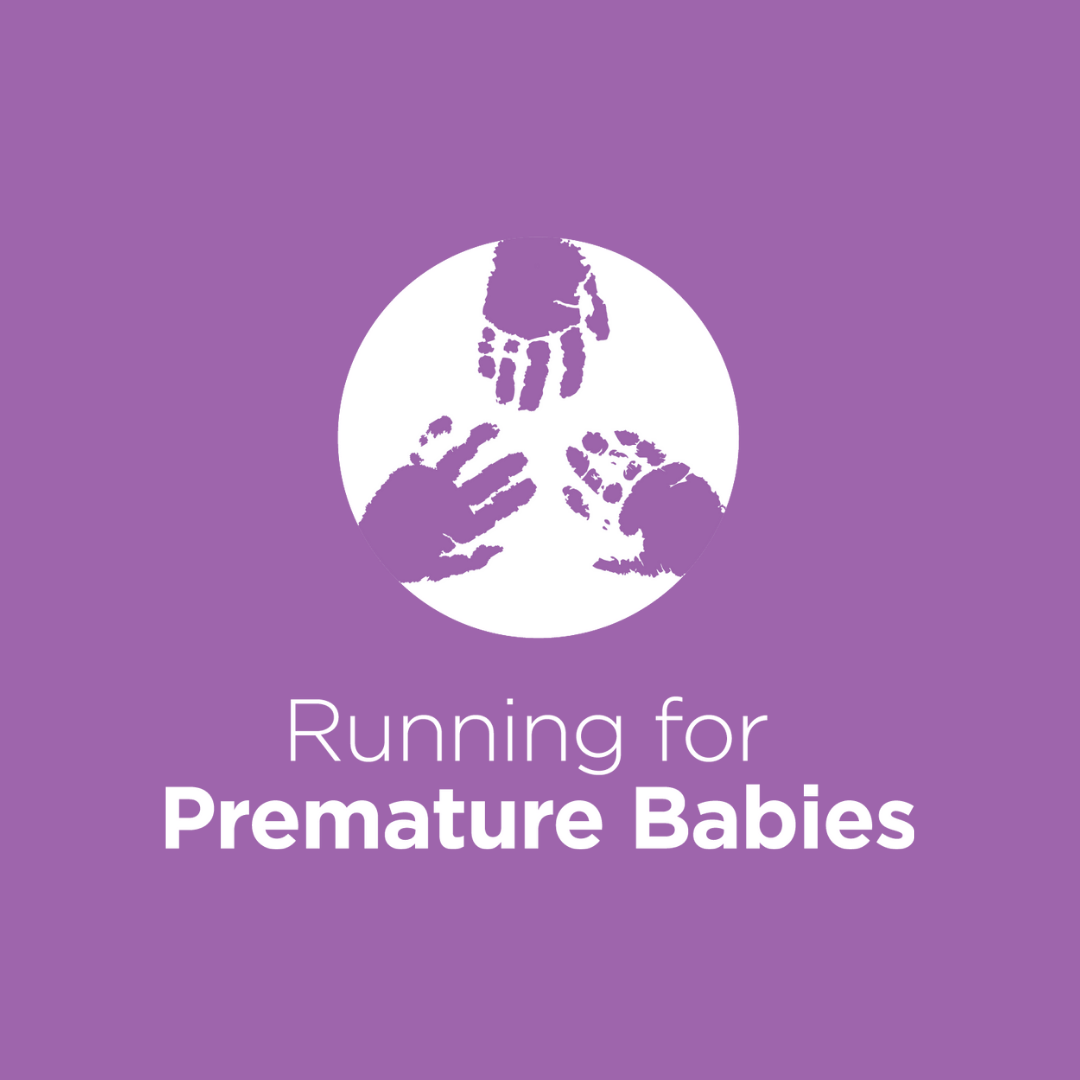 Tmeeka Sharp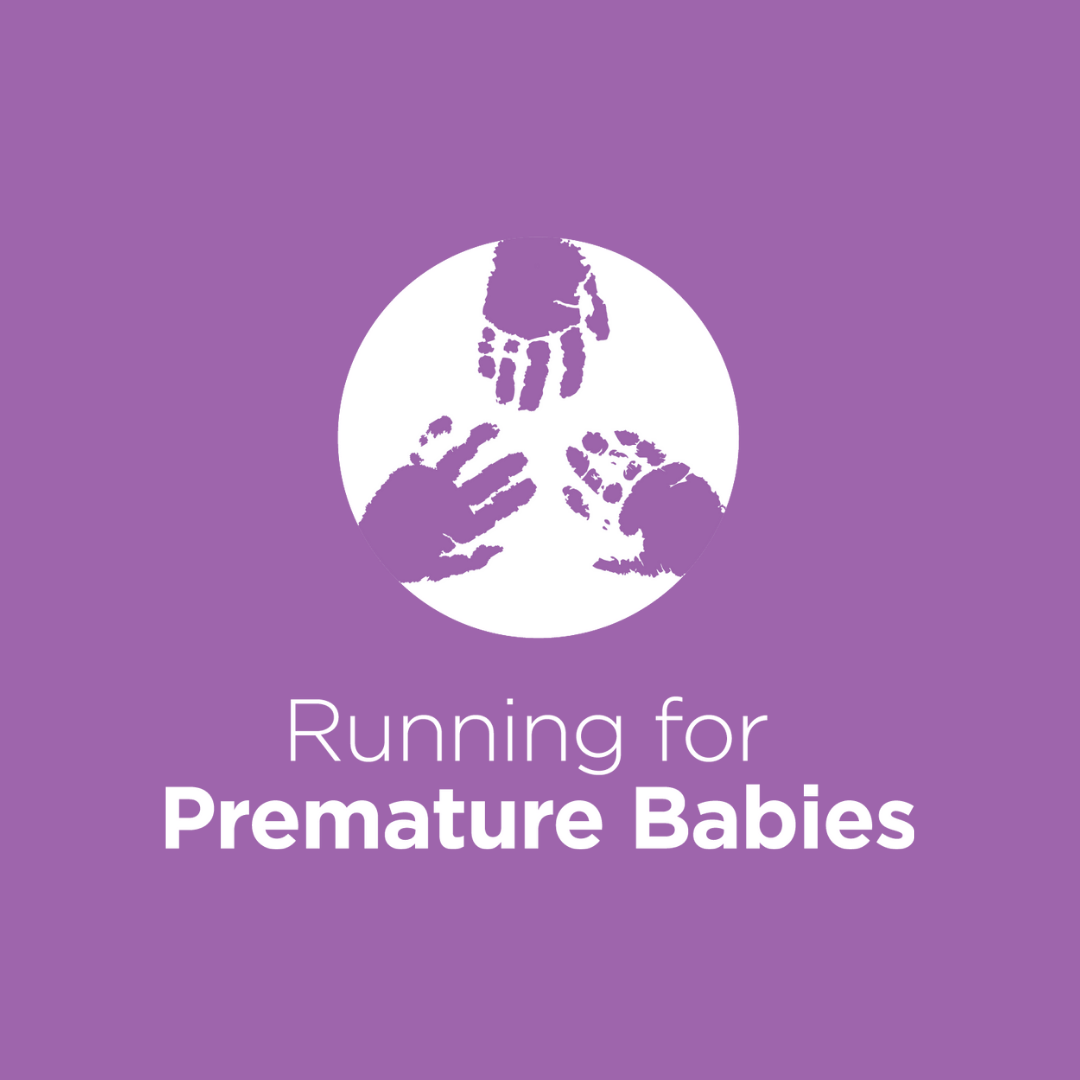 Di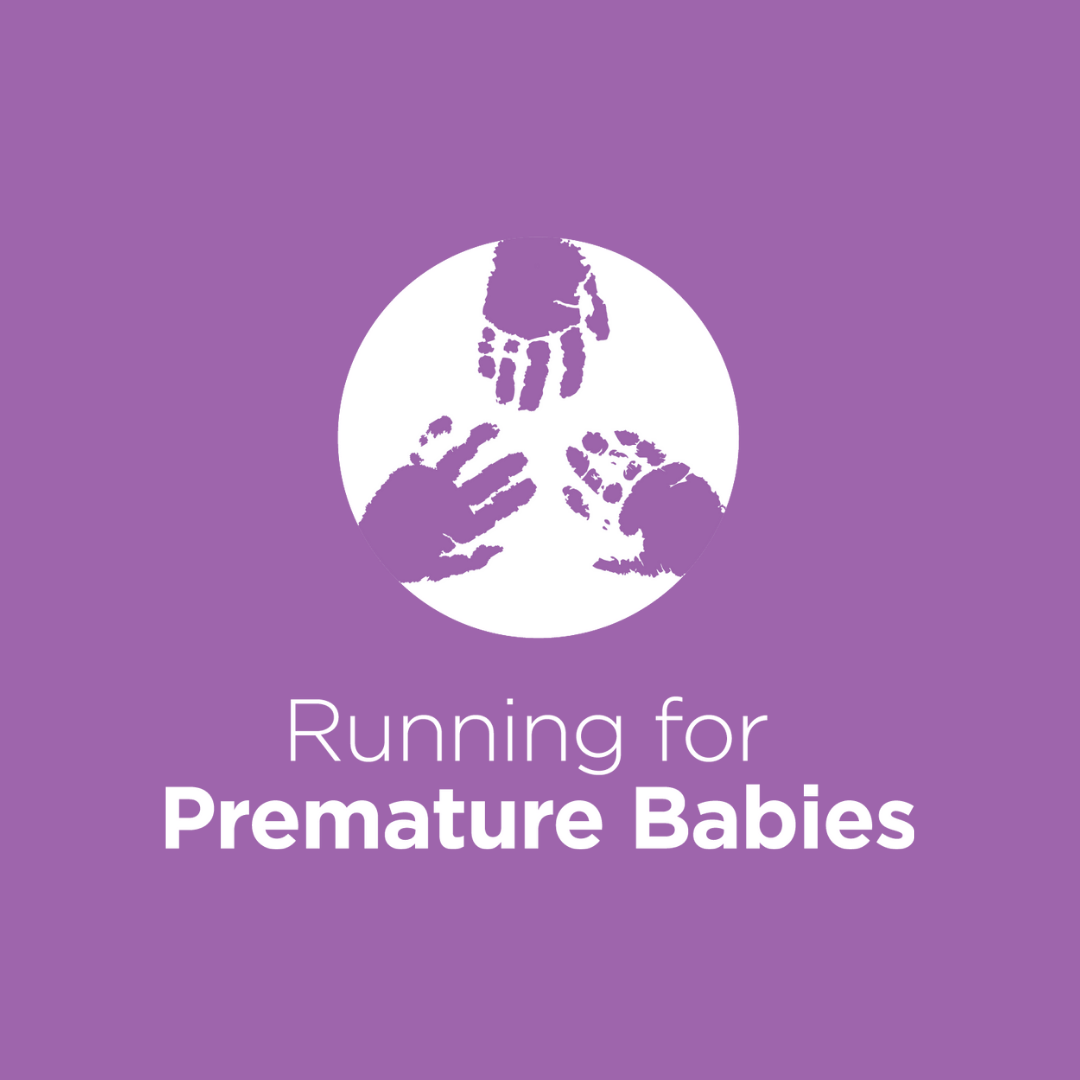 Matt Press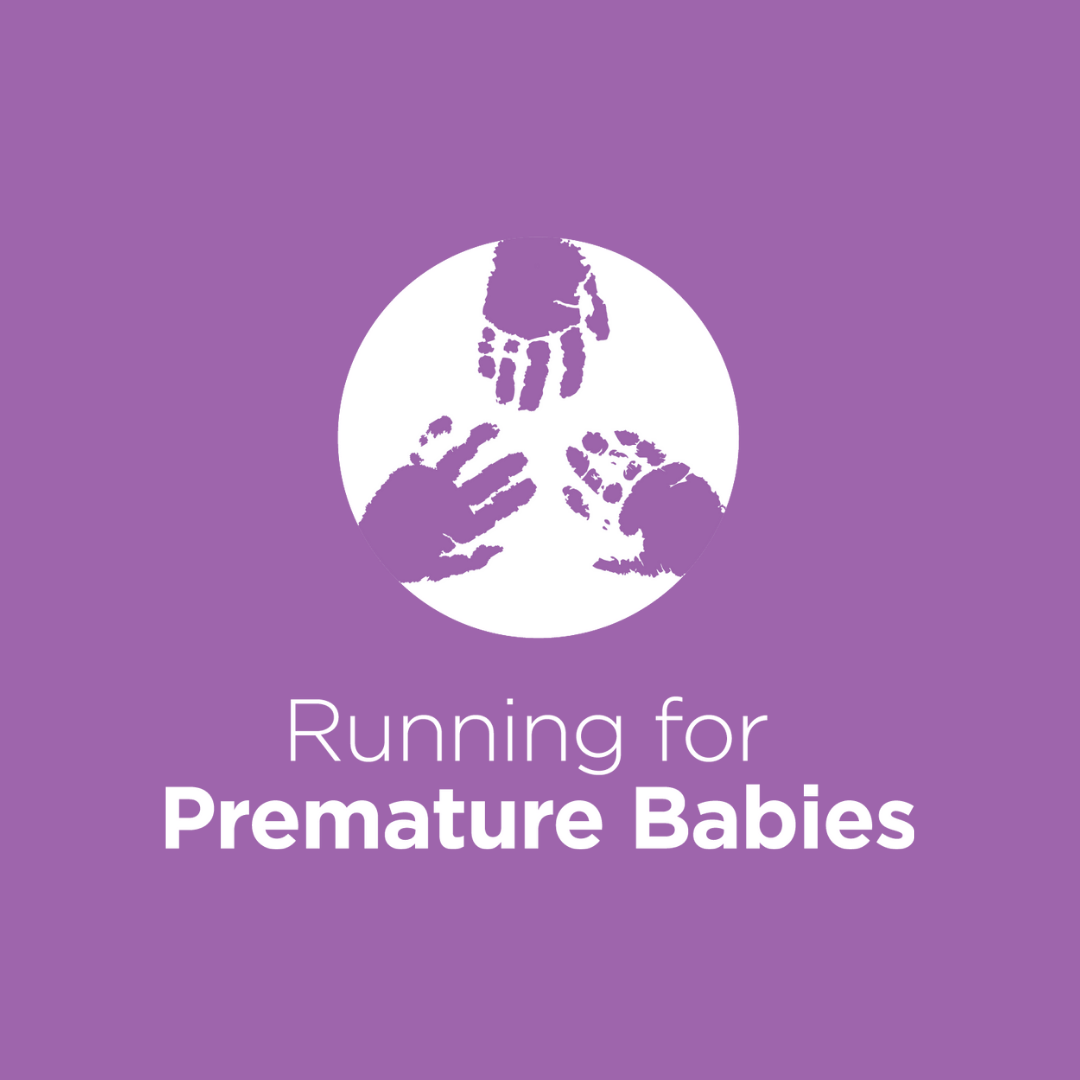 Lan Snowden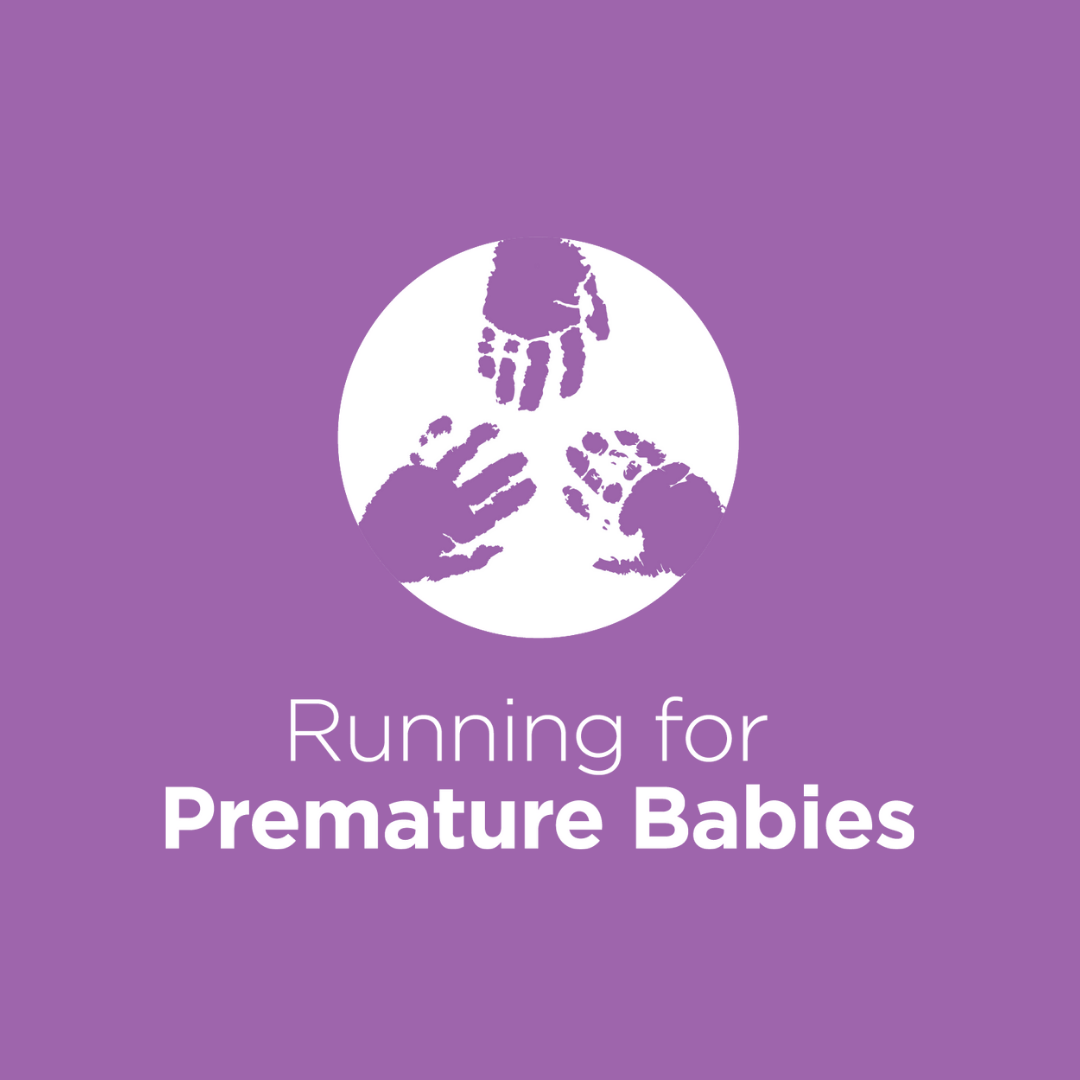 Michael Derwin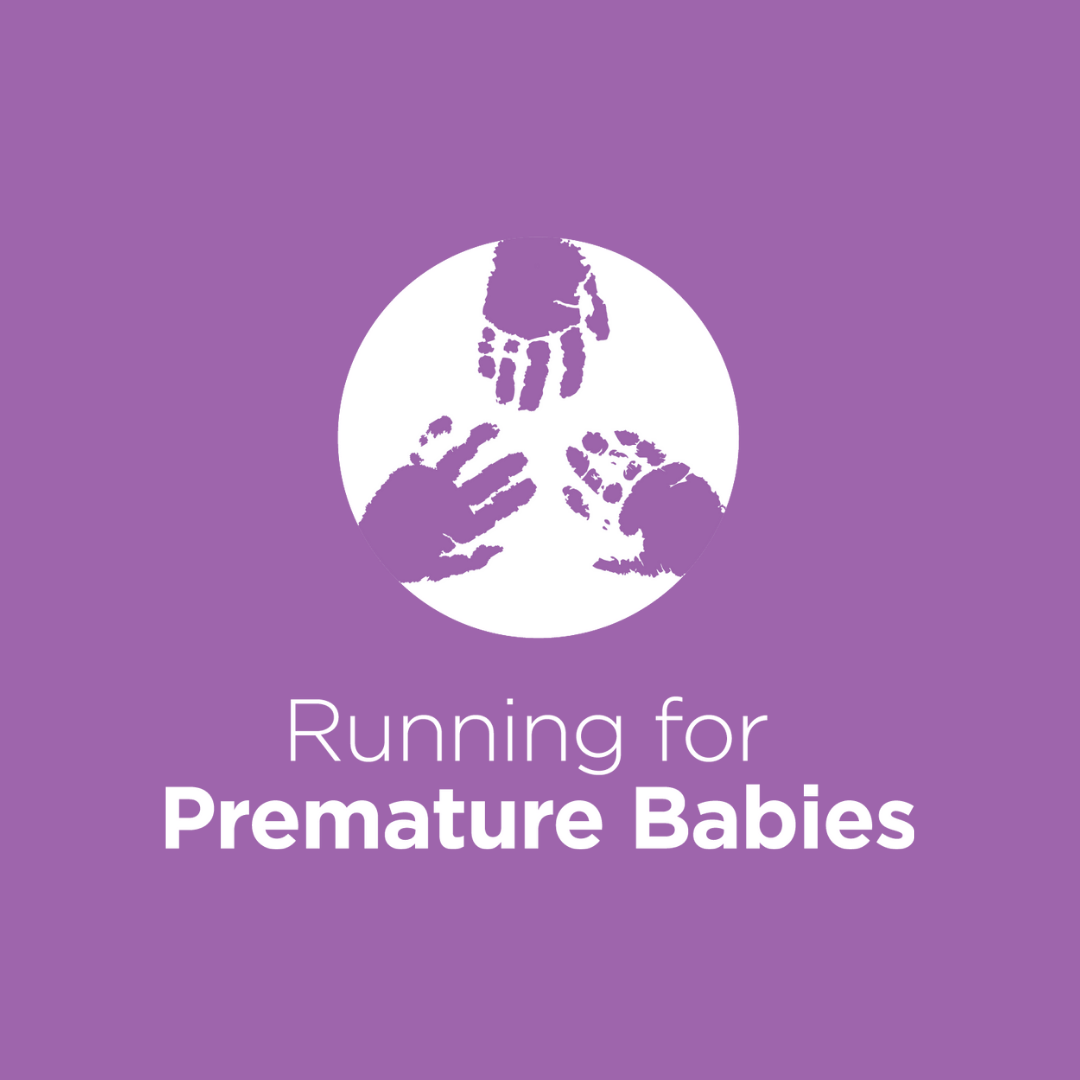 Cwpc Cwpc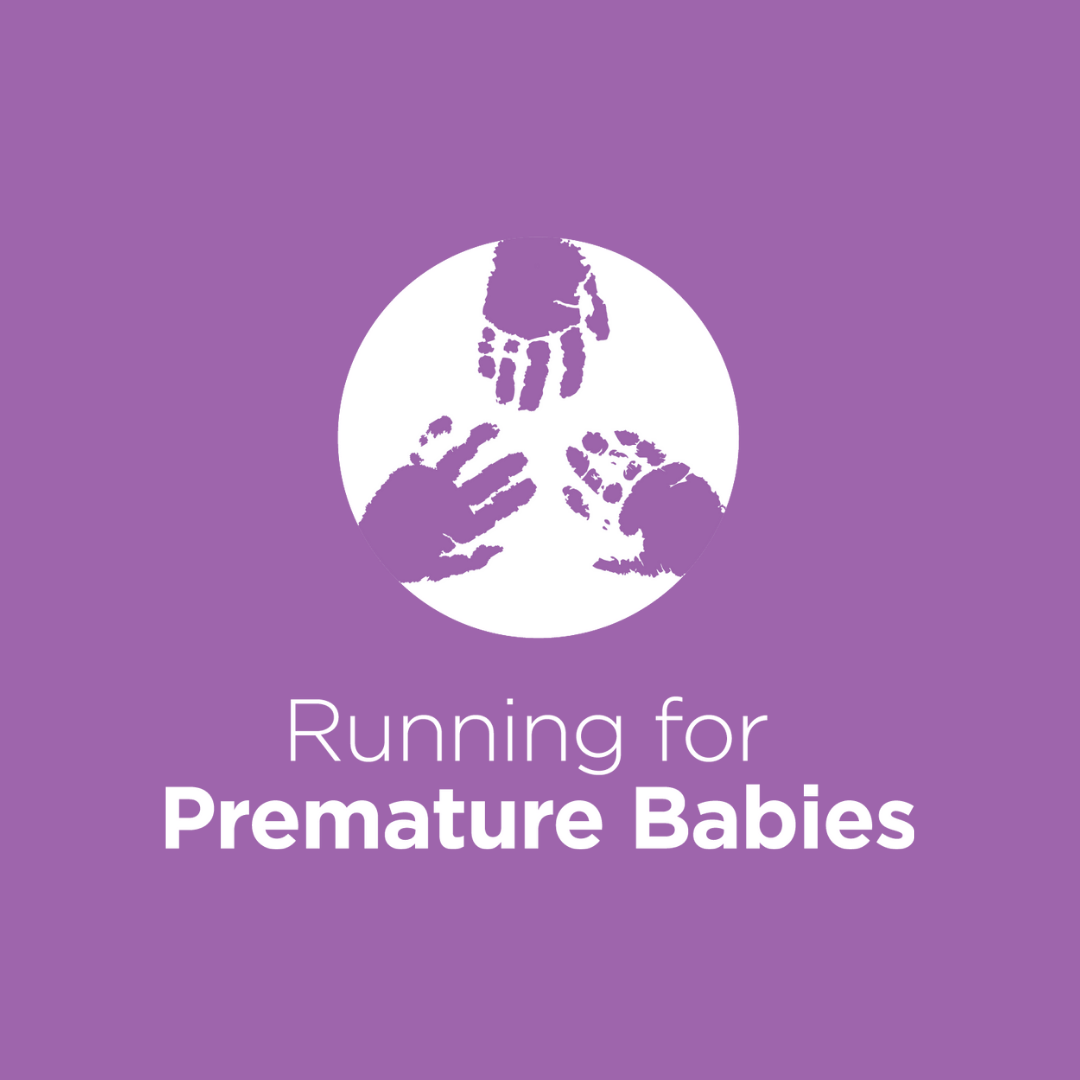 Dean Meredith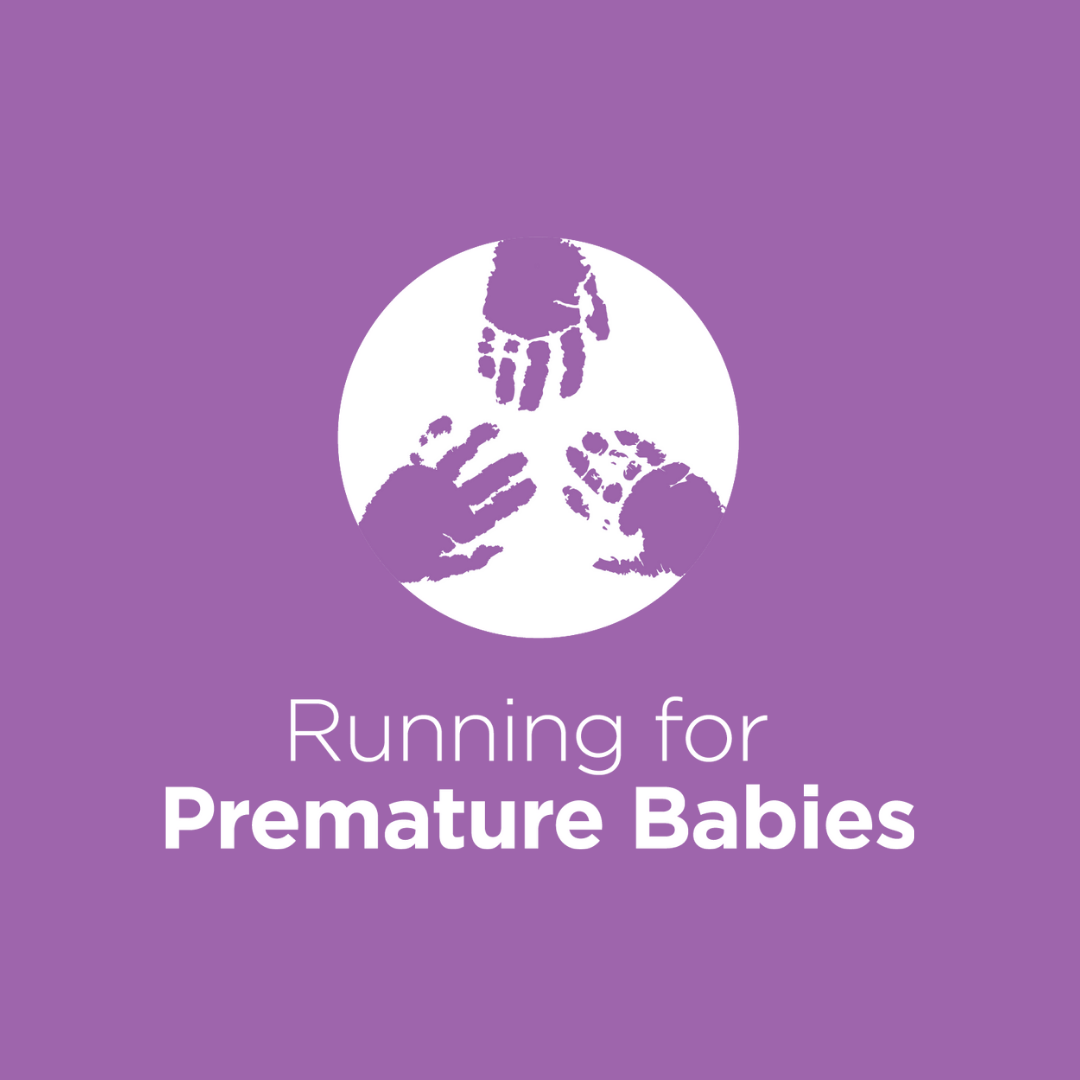 Dave Neil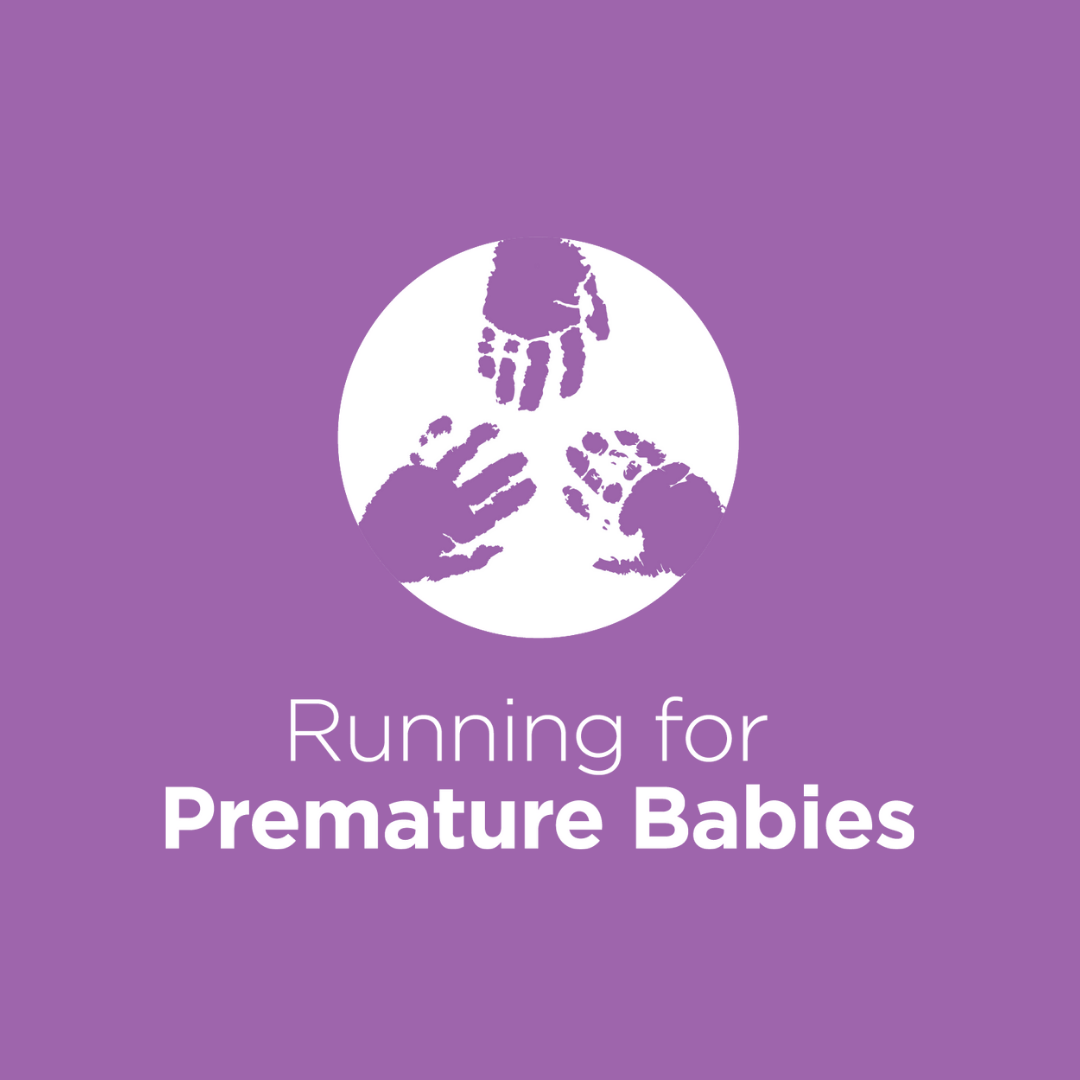 Matt + Nicky Coote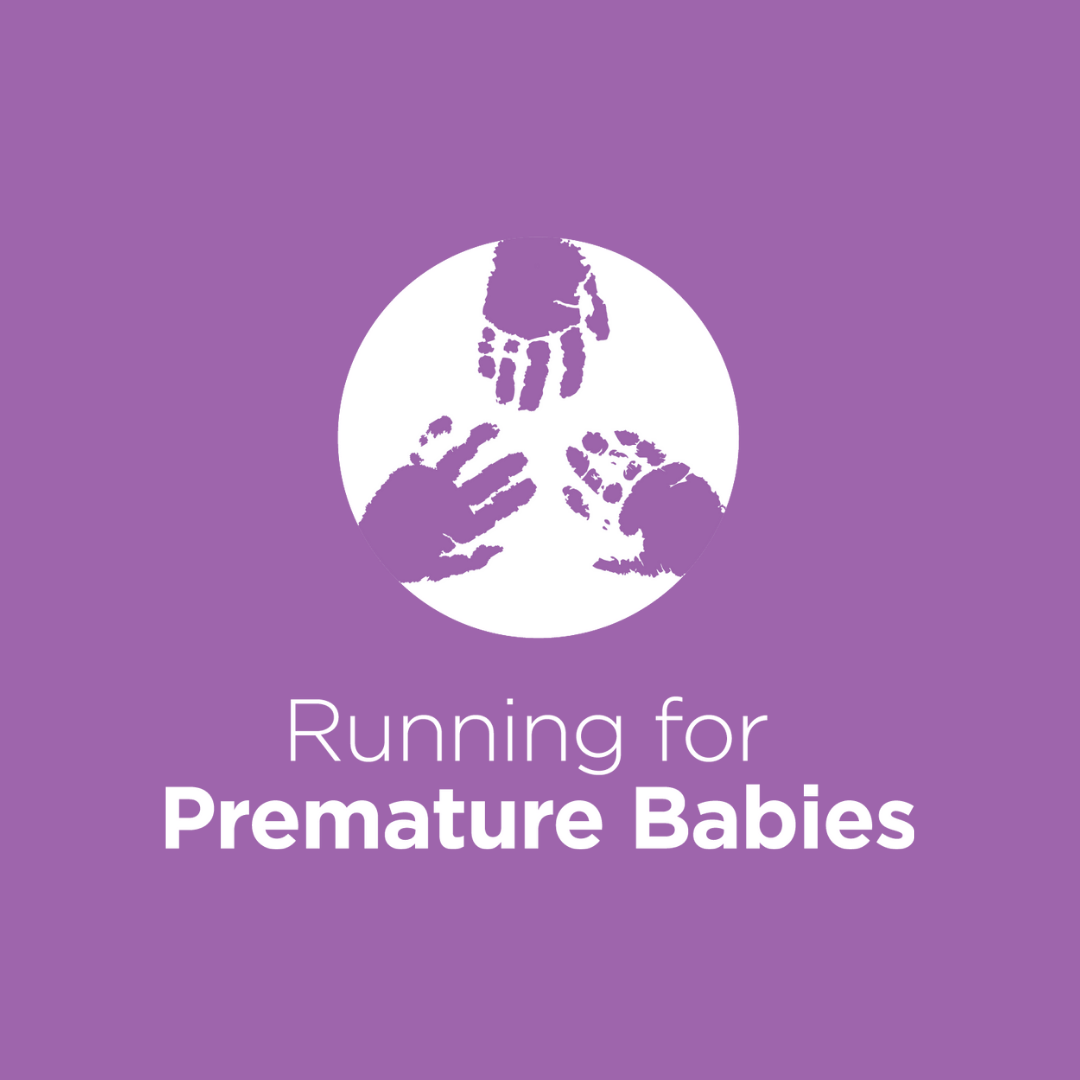 Kimberley Lange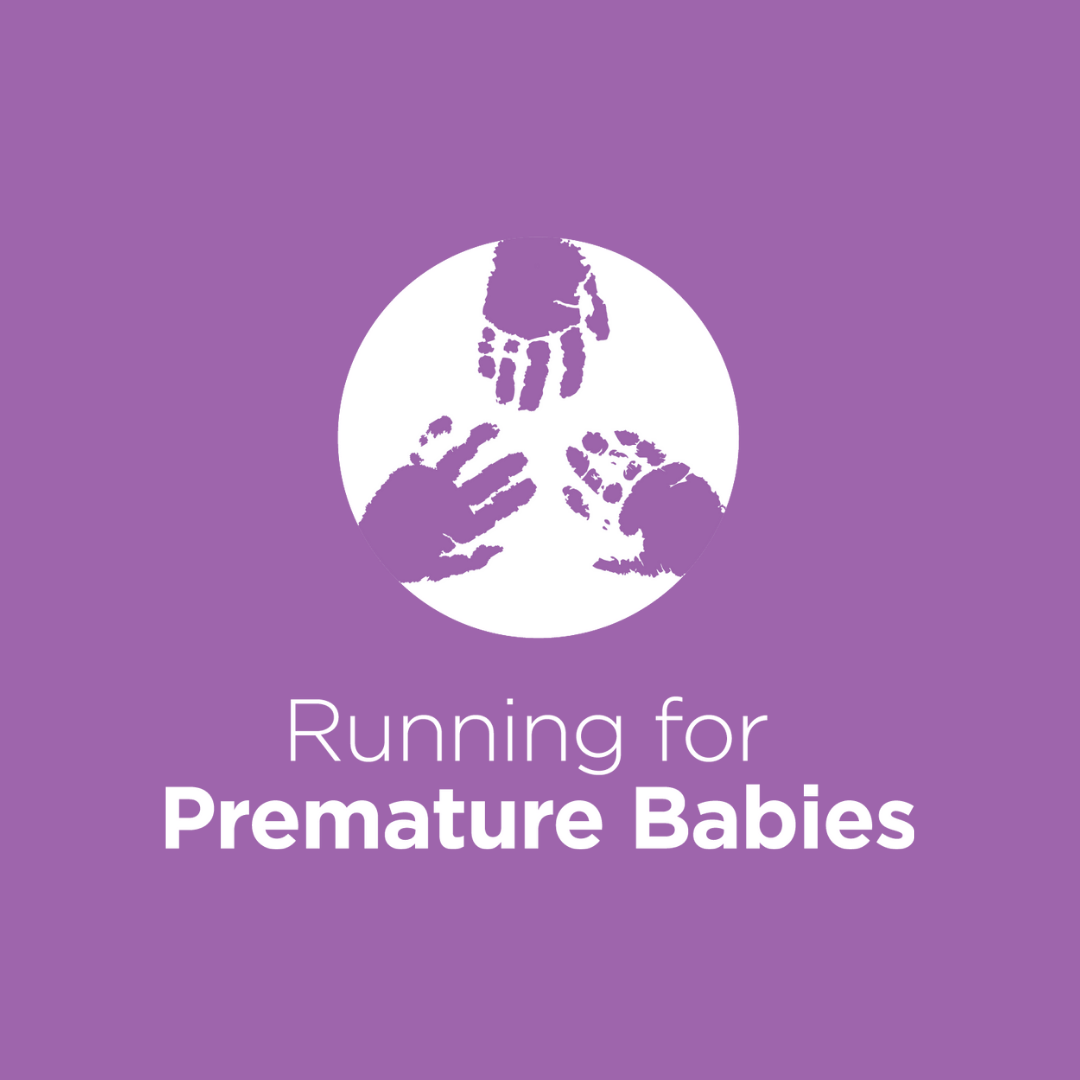 Cheney Suthers Lawyers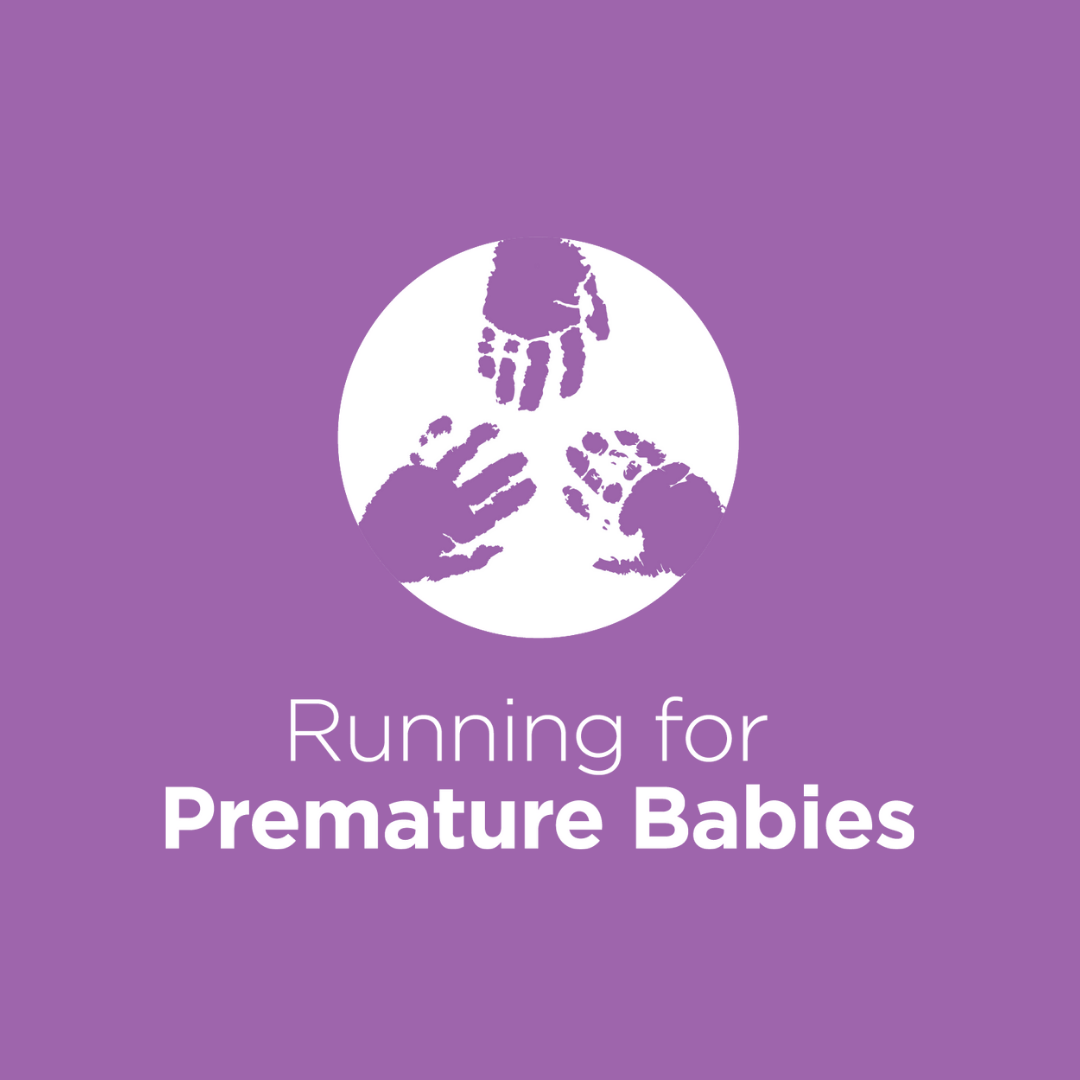 Cured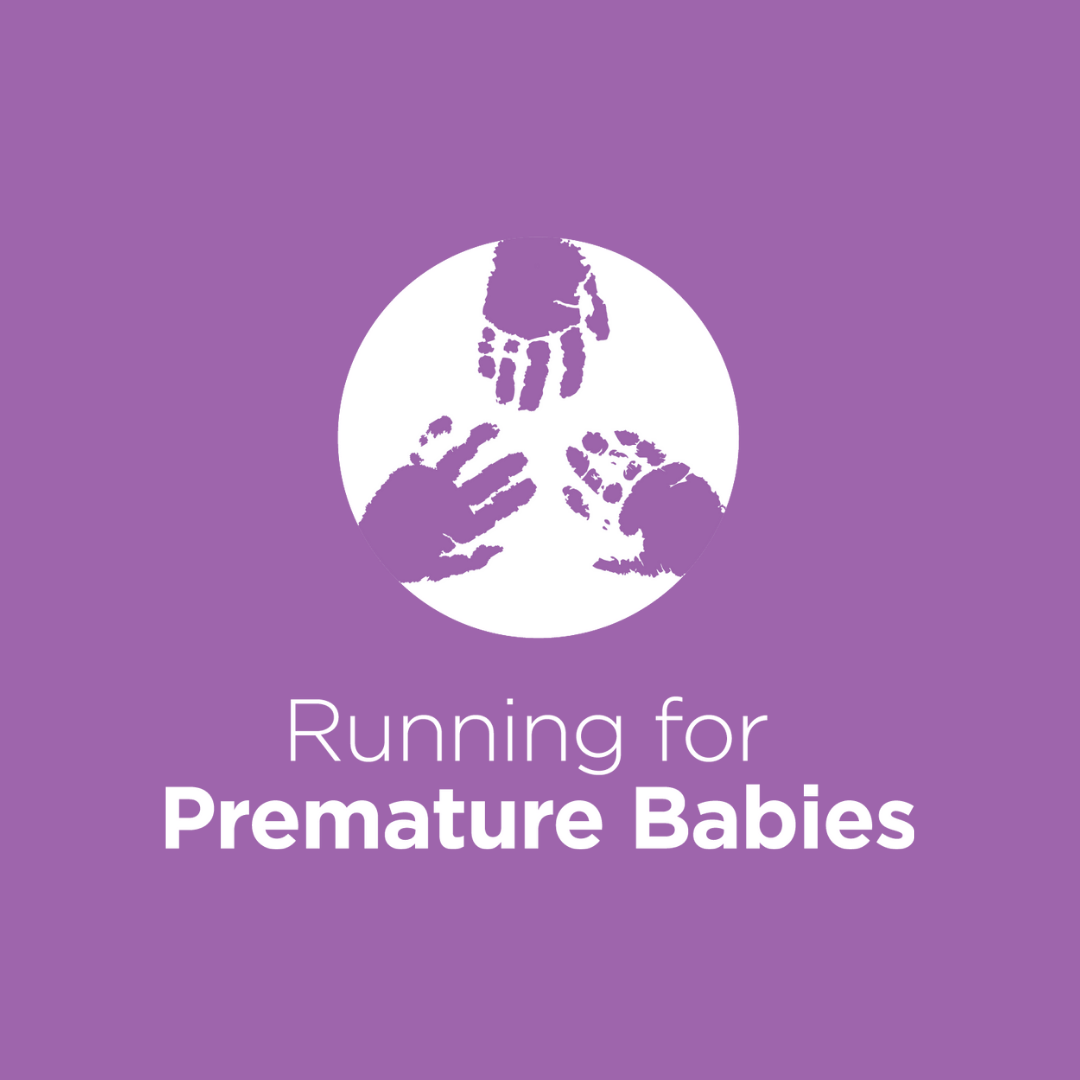 Celia Derwin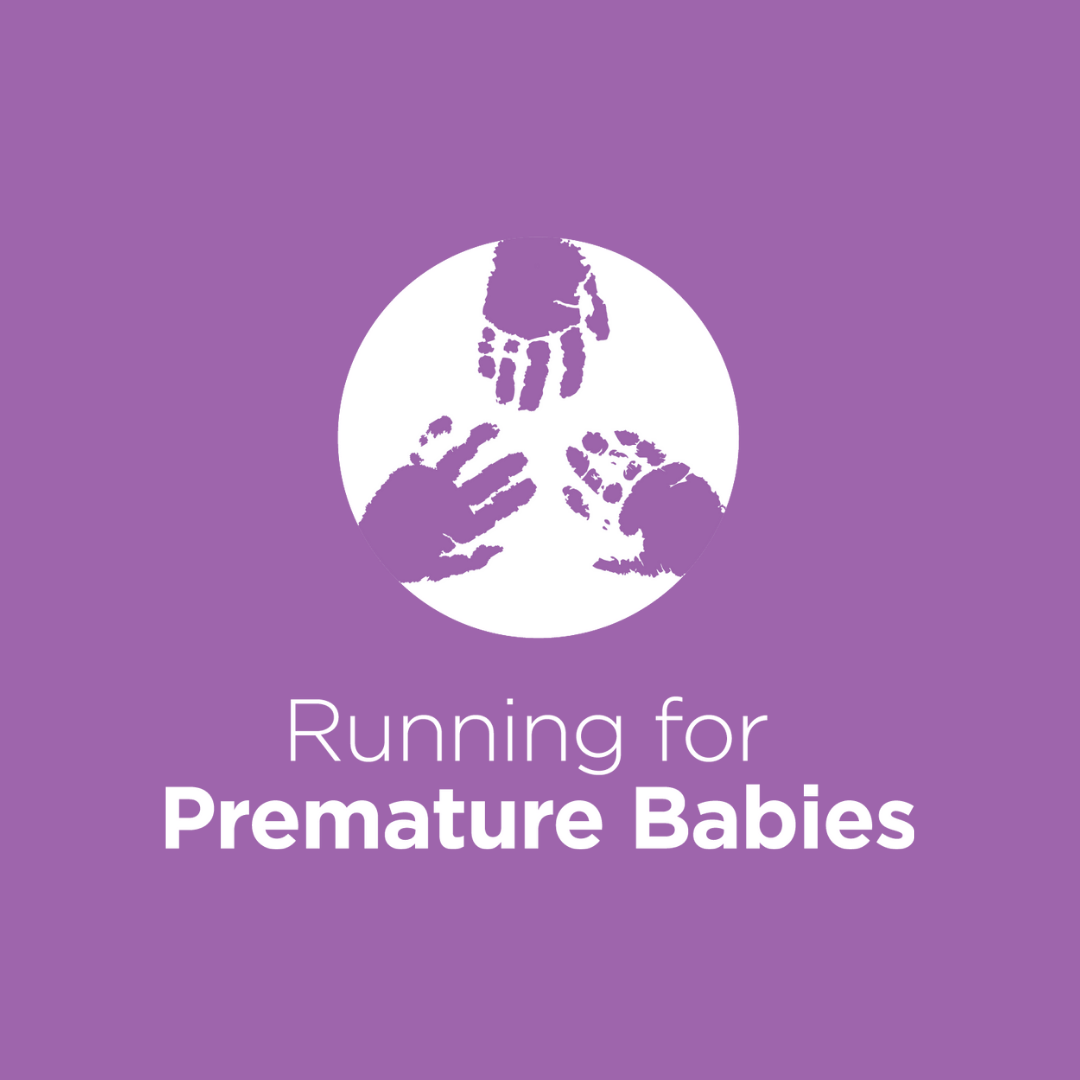 Michael Derwin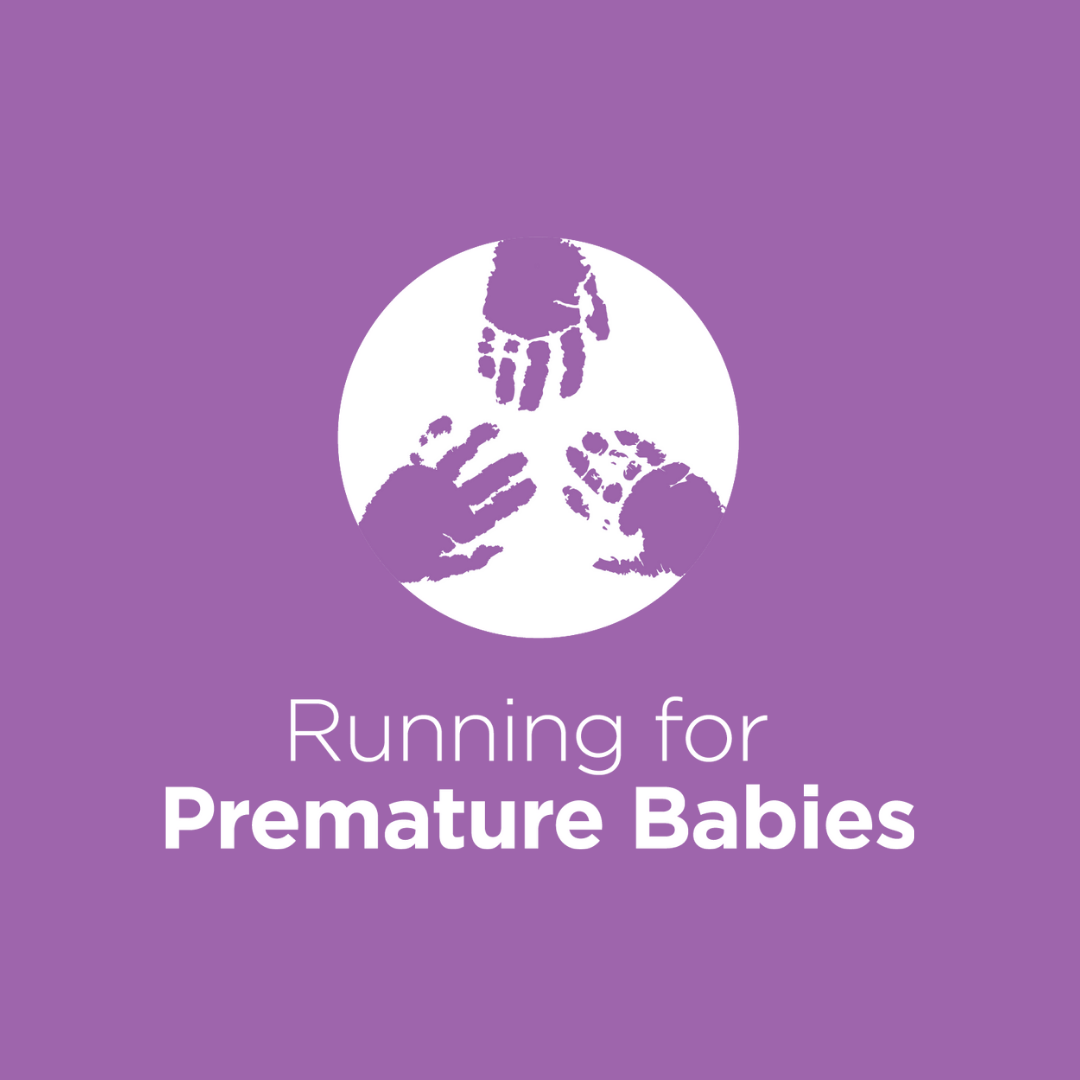 Bridget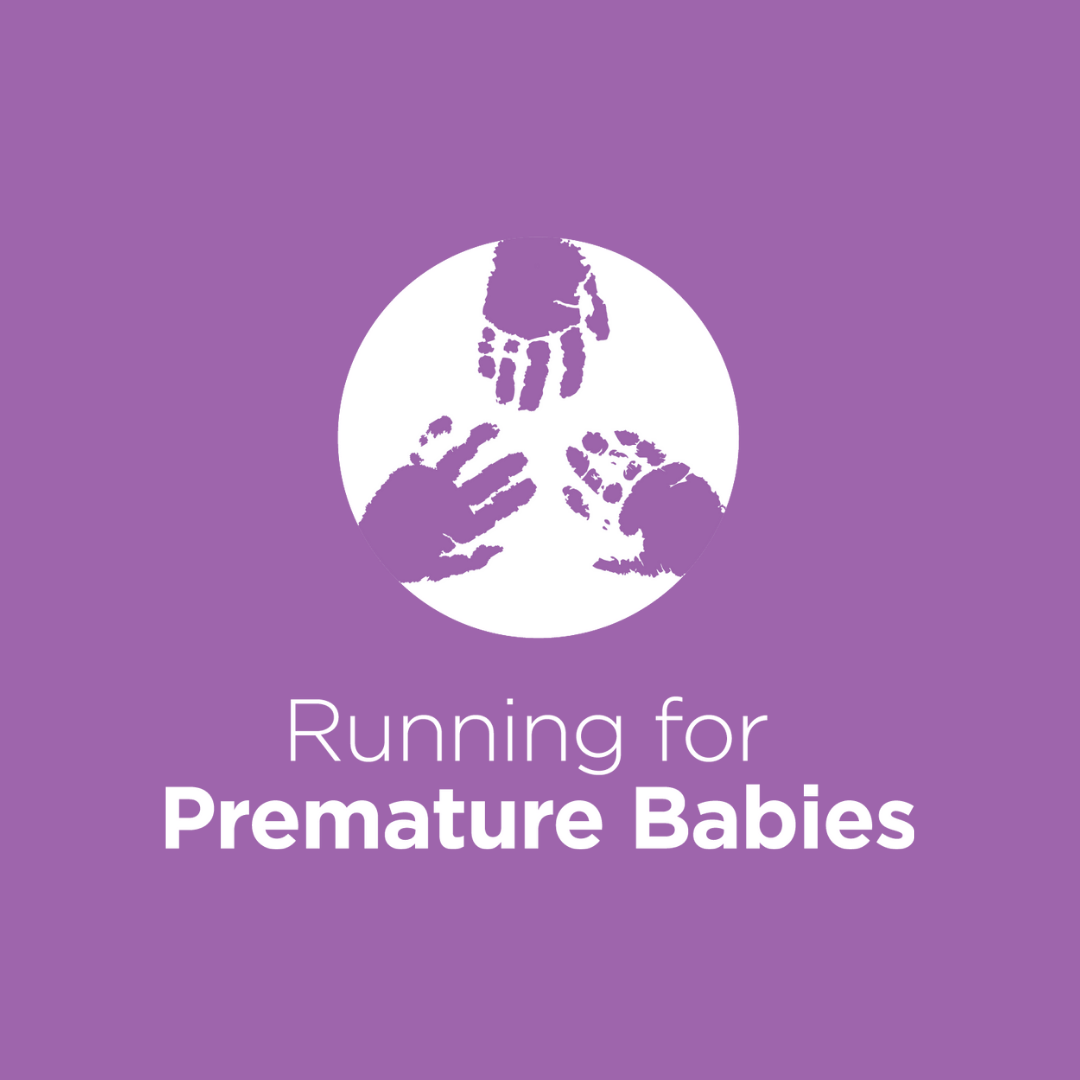 Emma Cunningham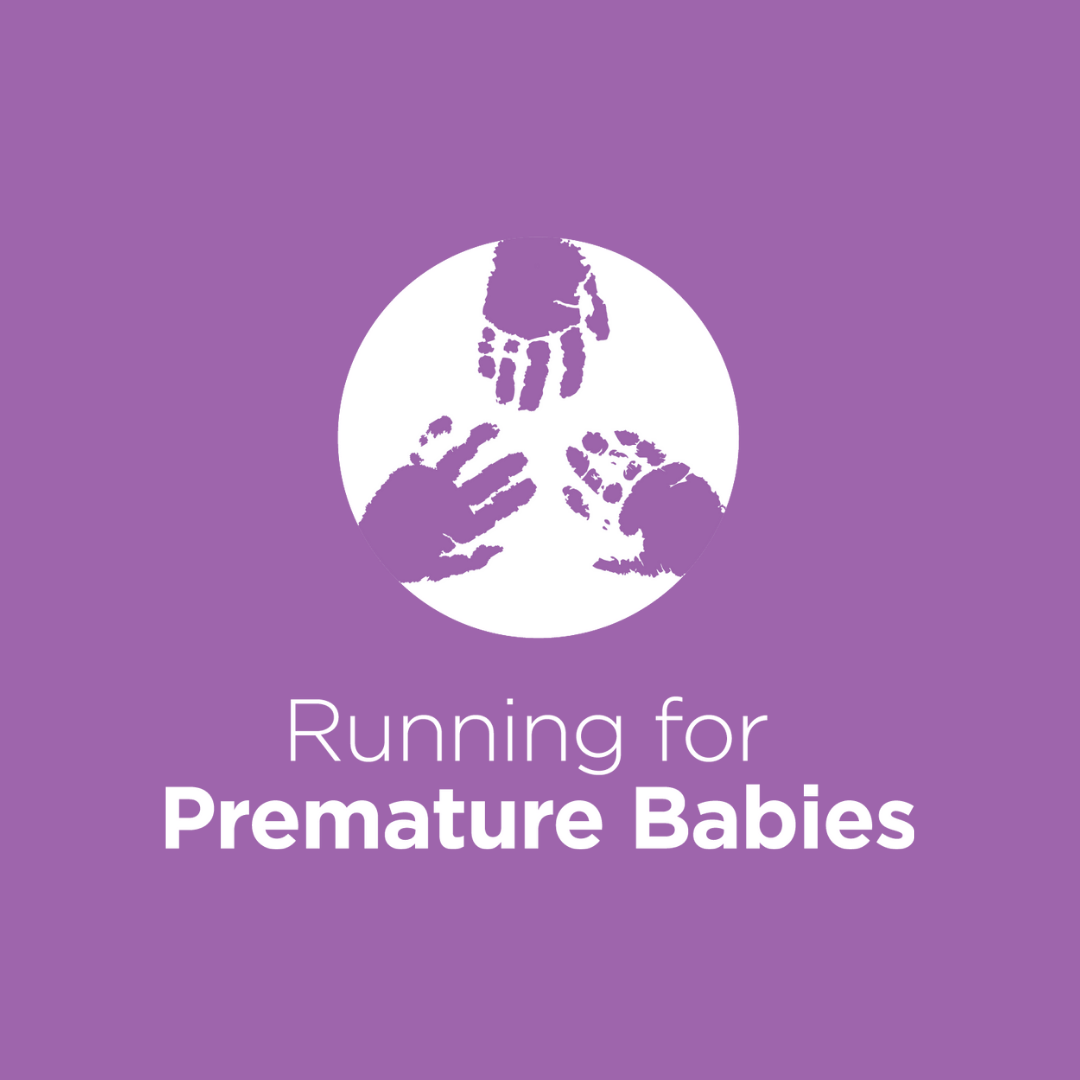 Glenn Atkinson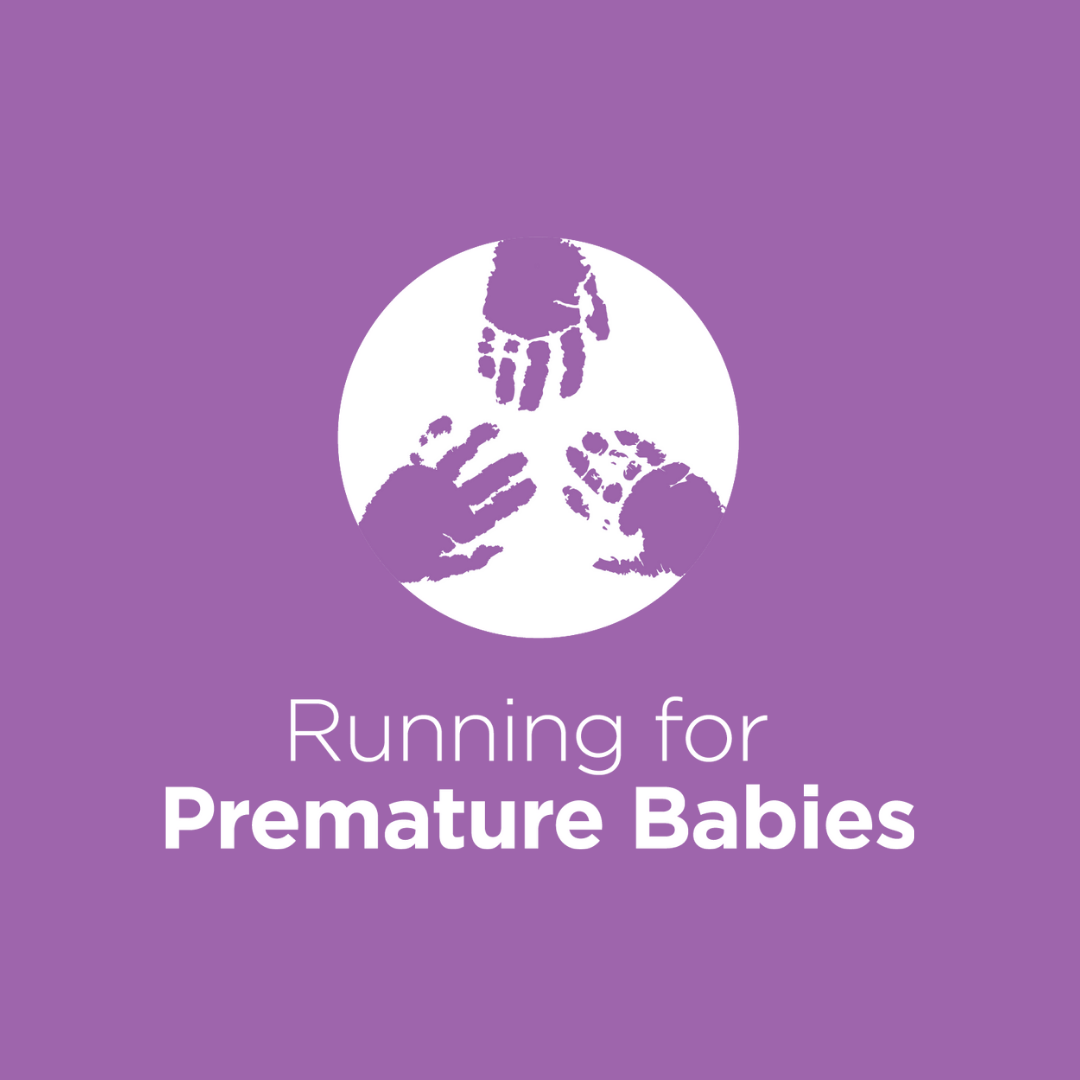 Drew Apps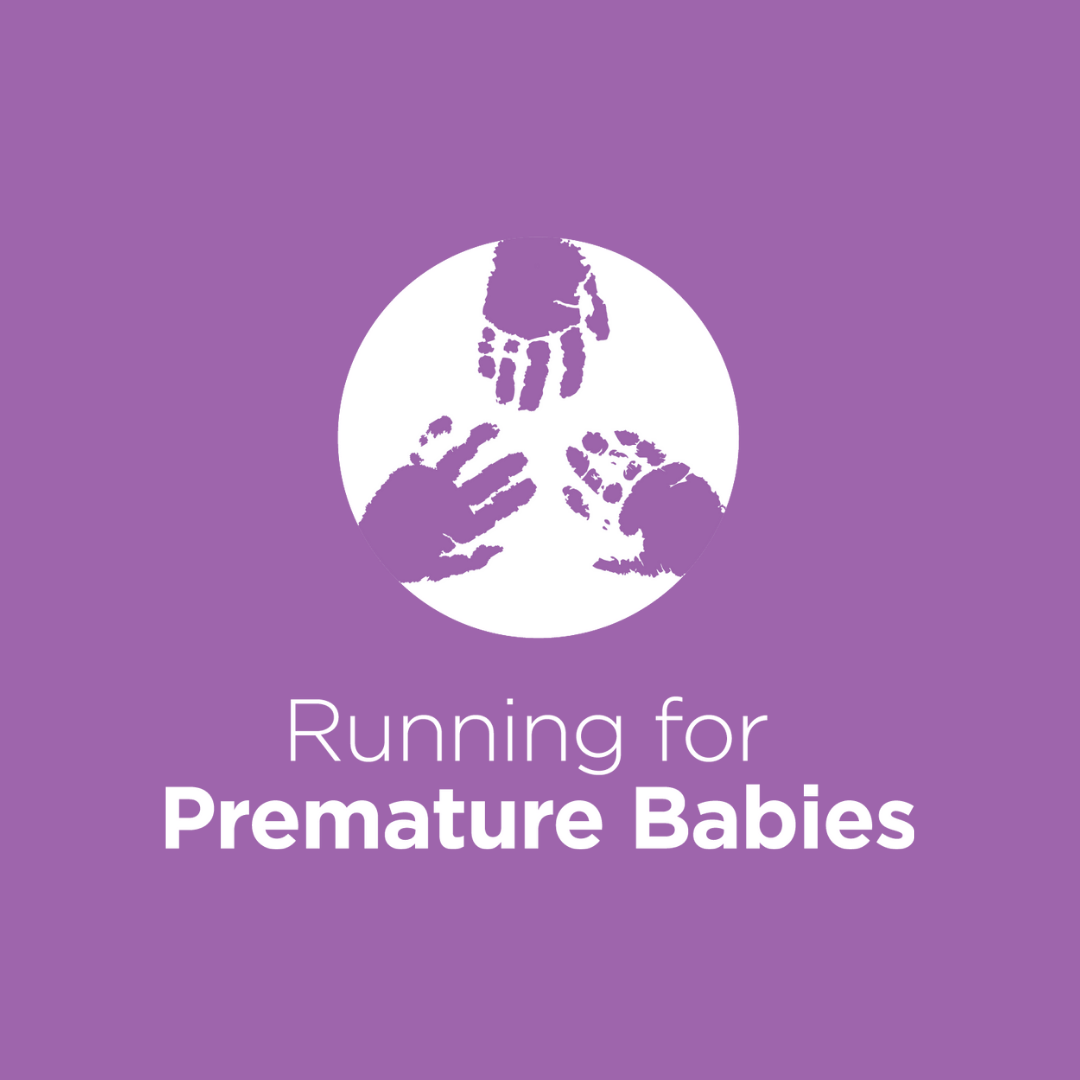 Anonymous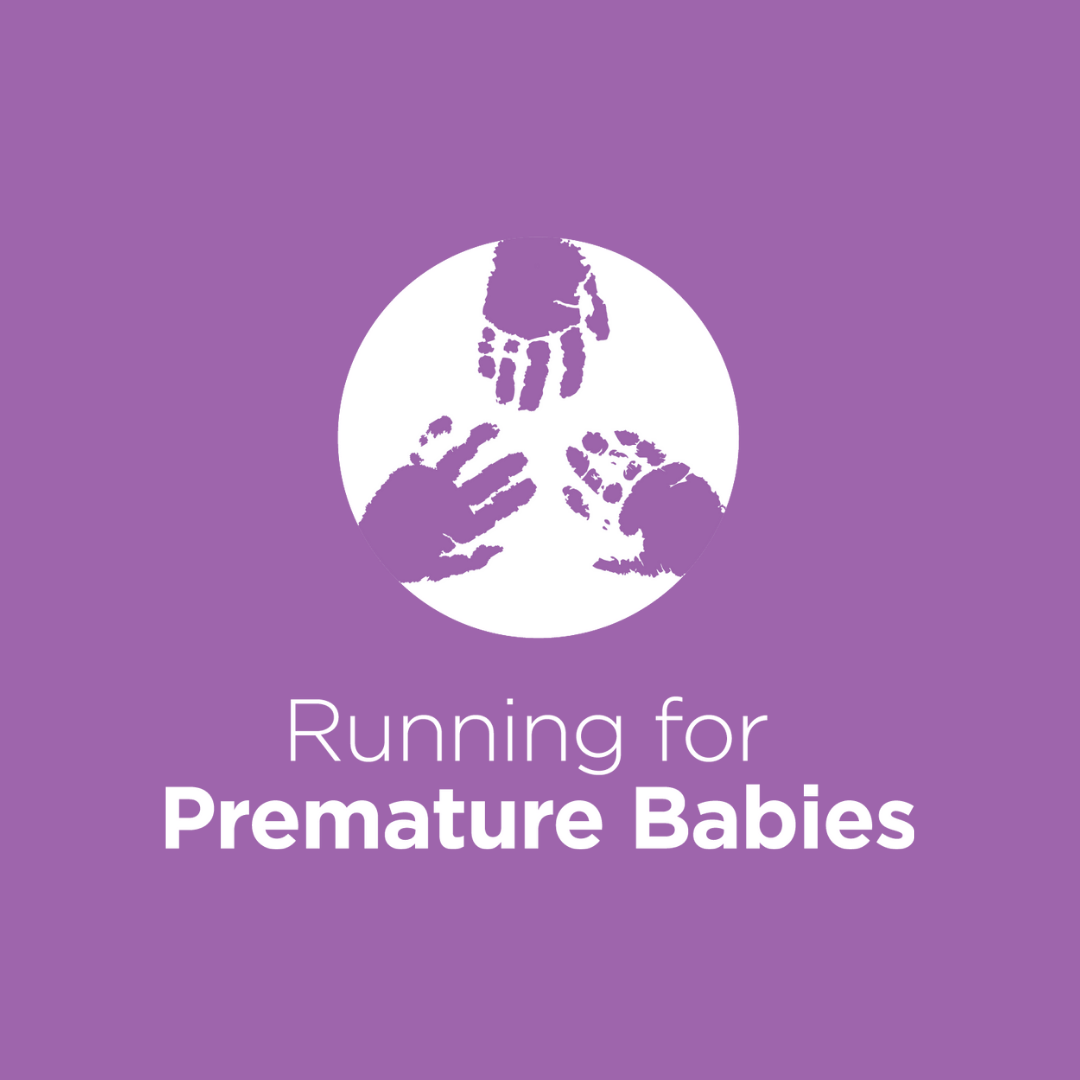 Charlie Whiteley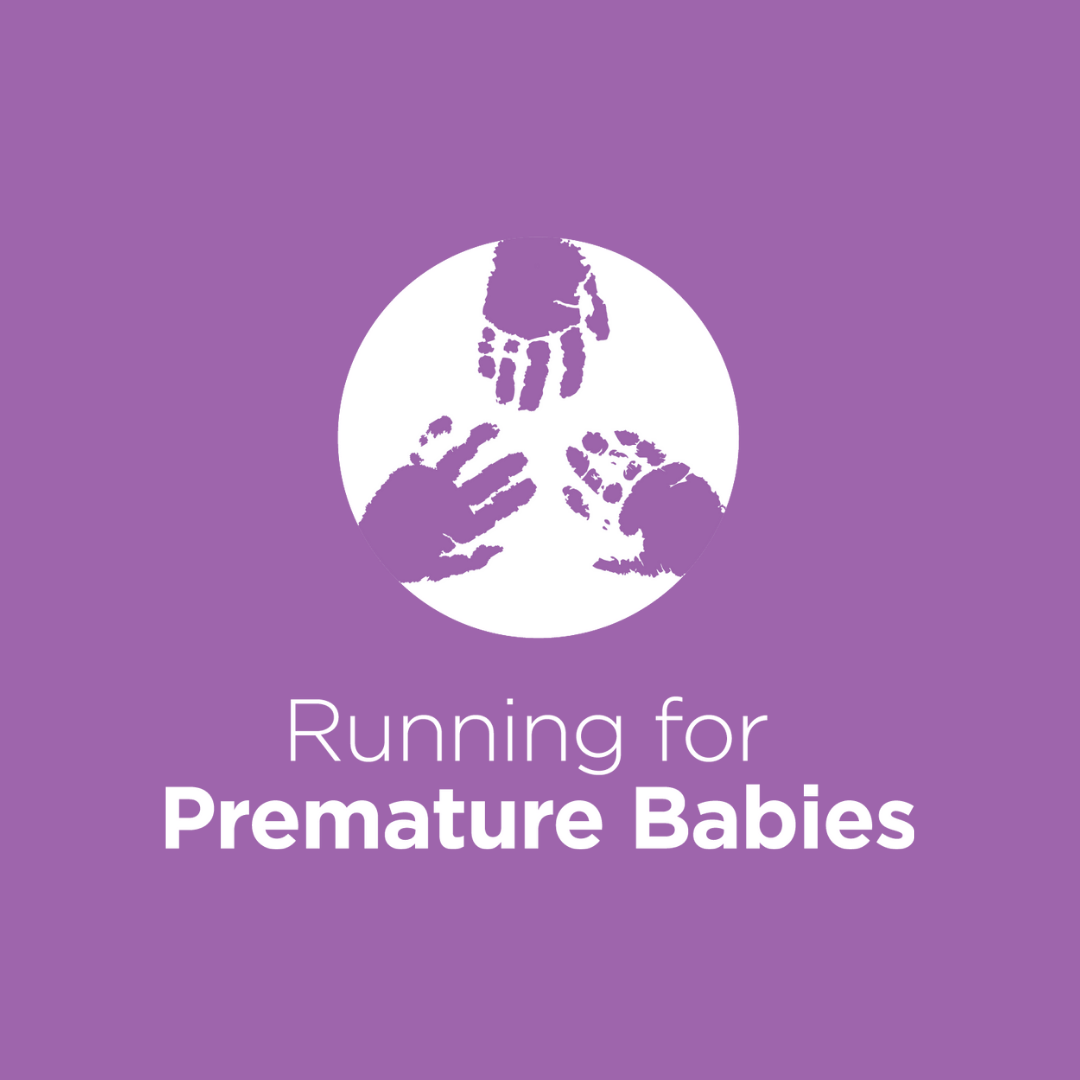 Daniel Maley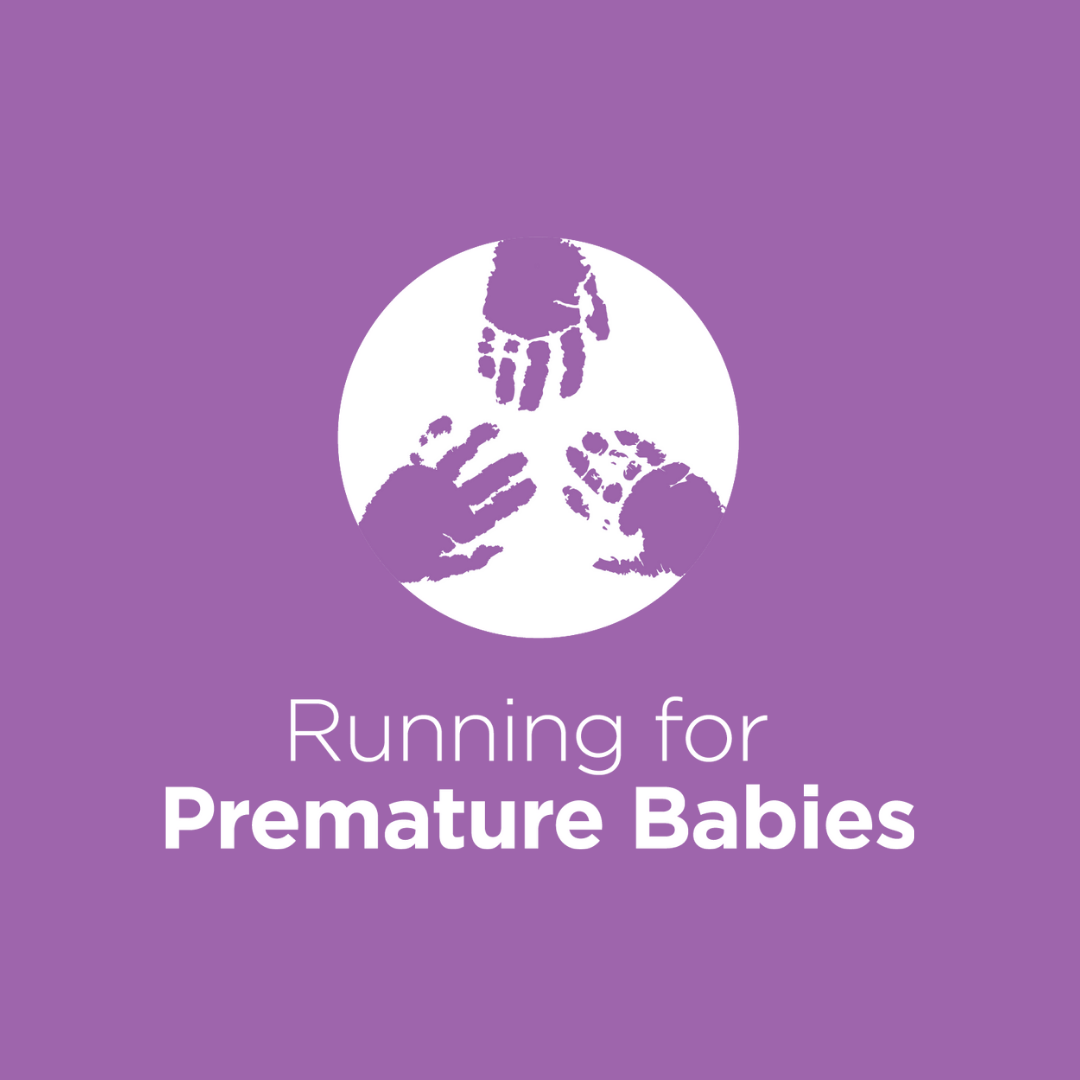 Ace Accounting Services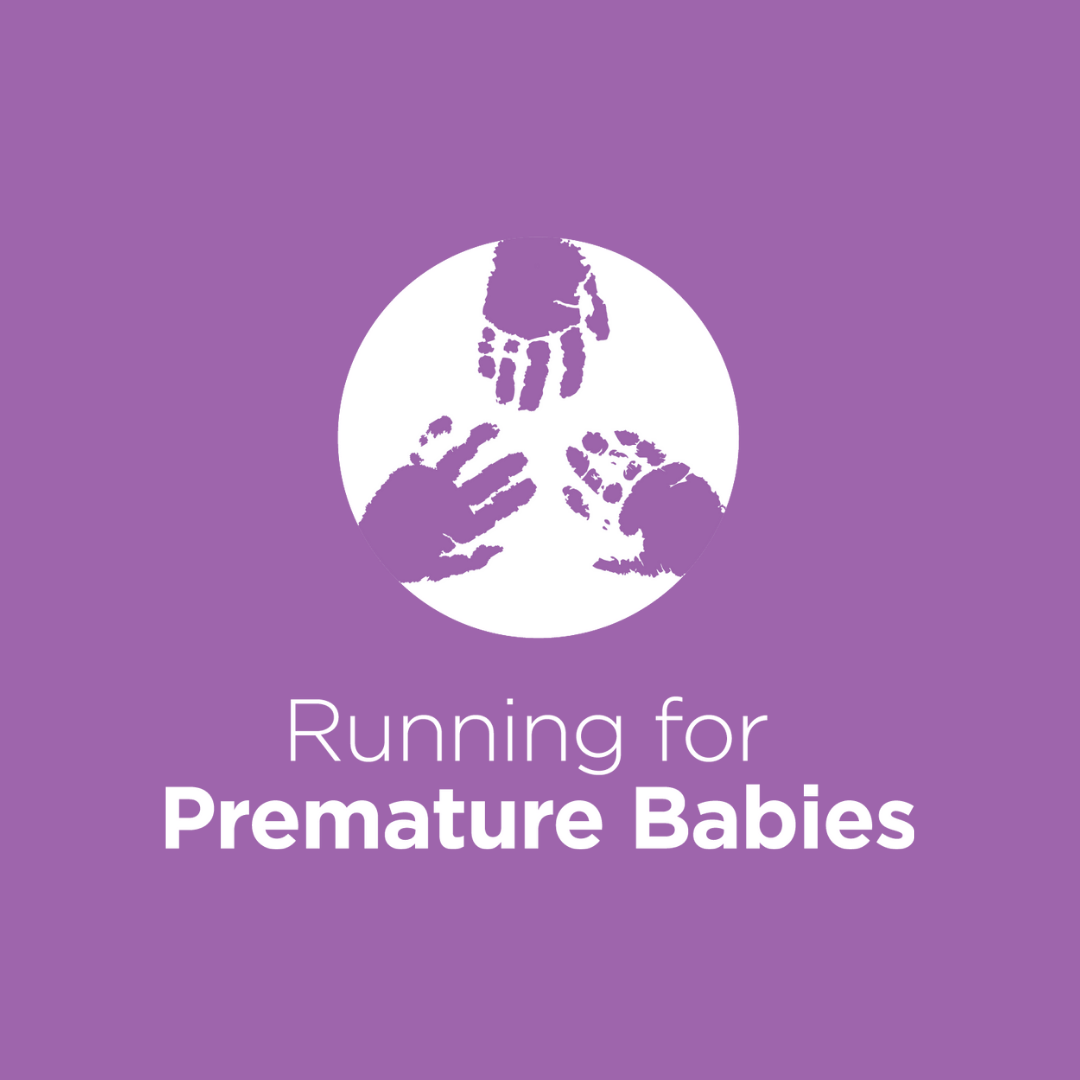 Alex And Nicolle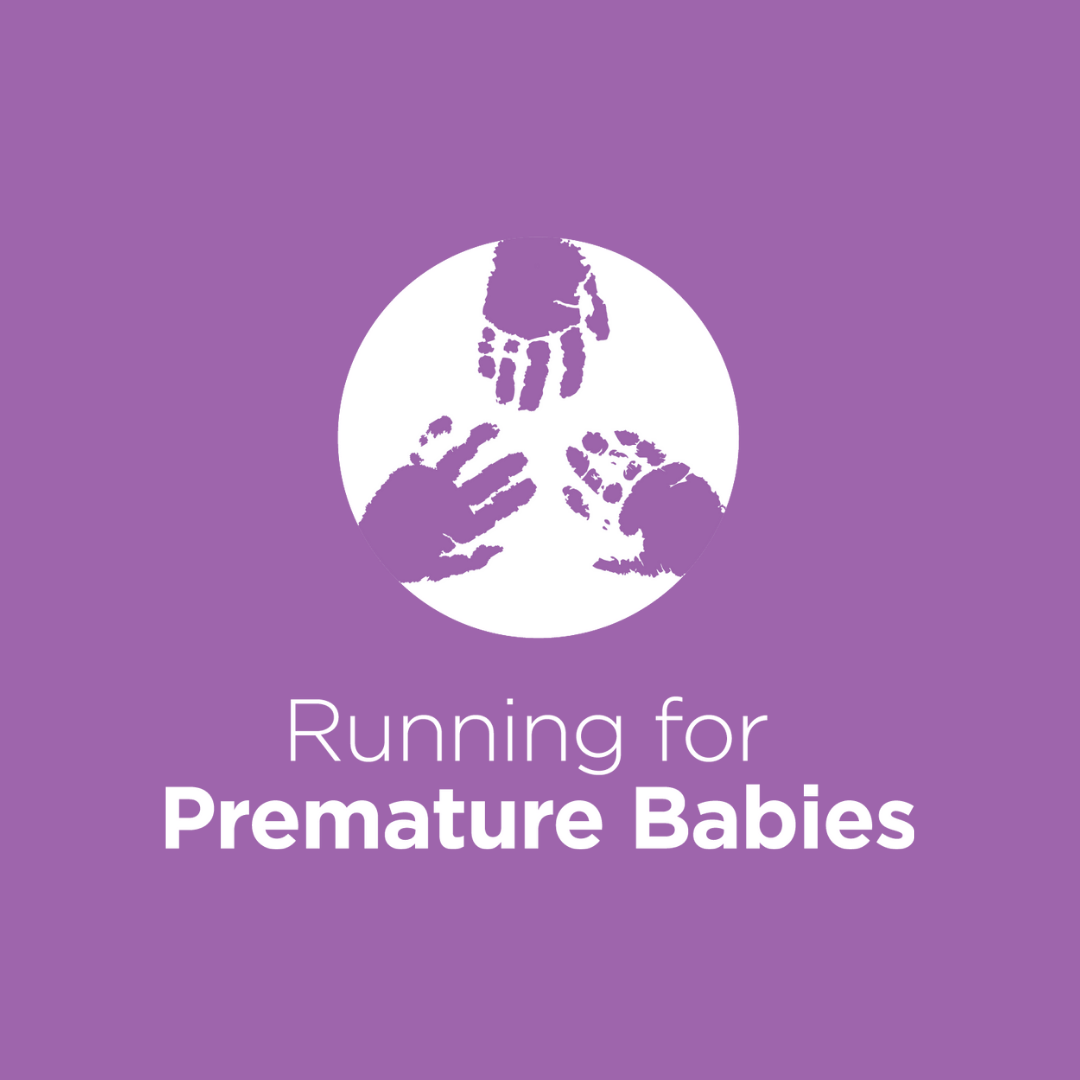 Mg Constructions Australia P/l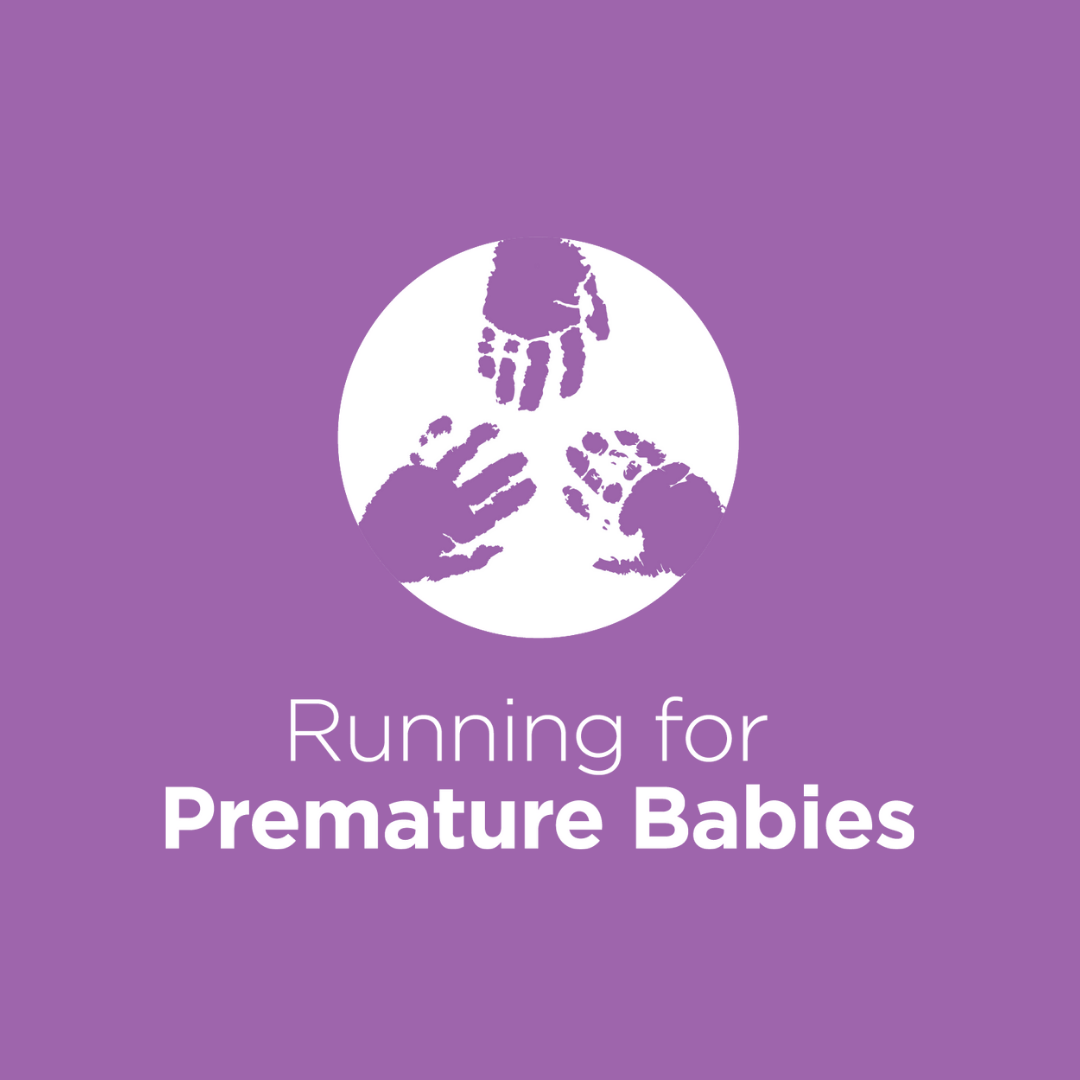 Bens Auto Repairs & Service Centre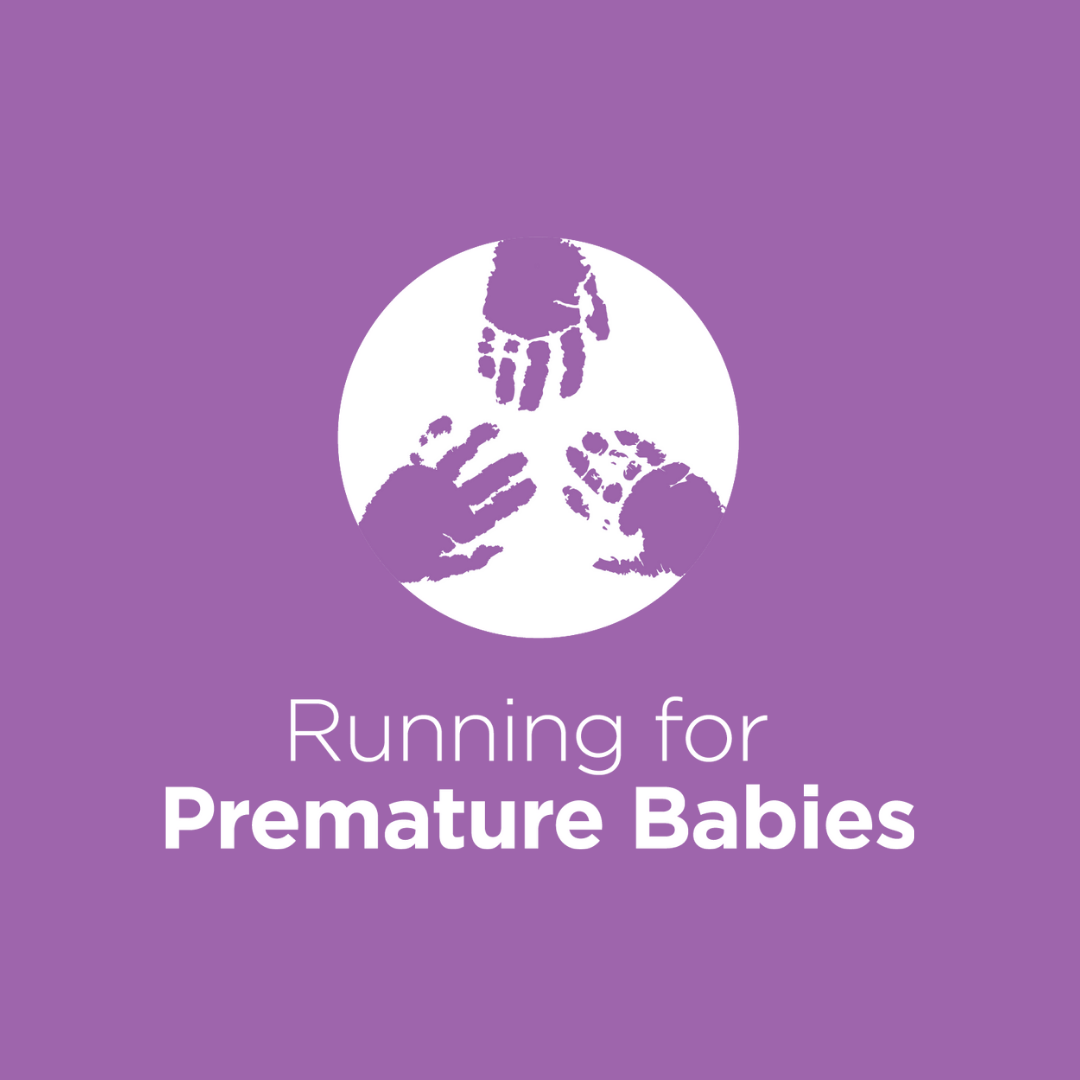 Anonymous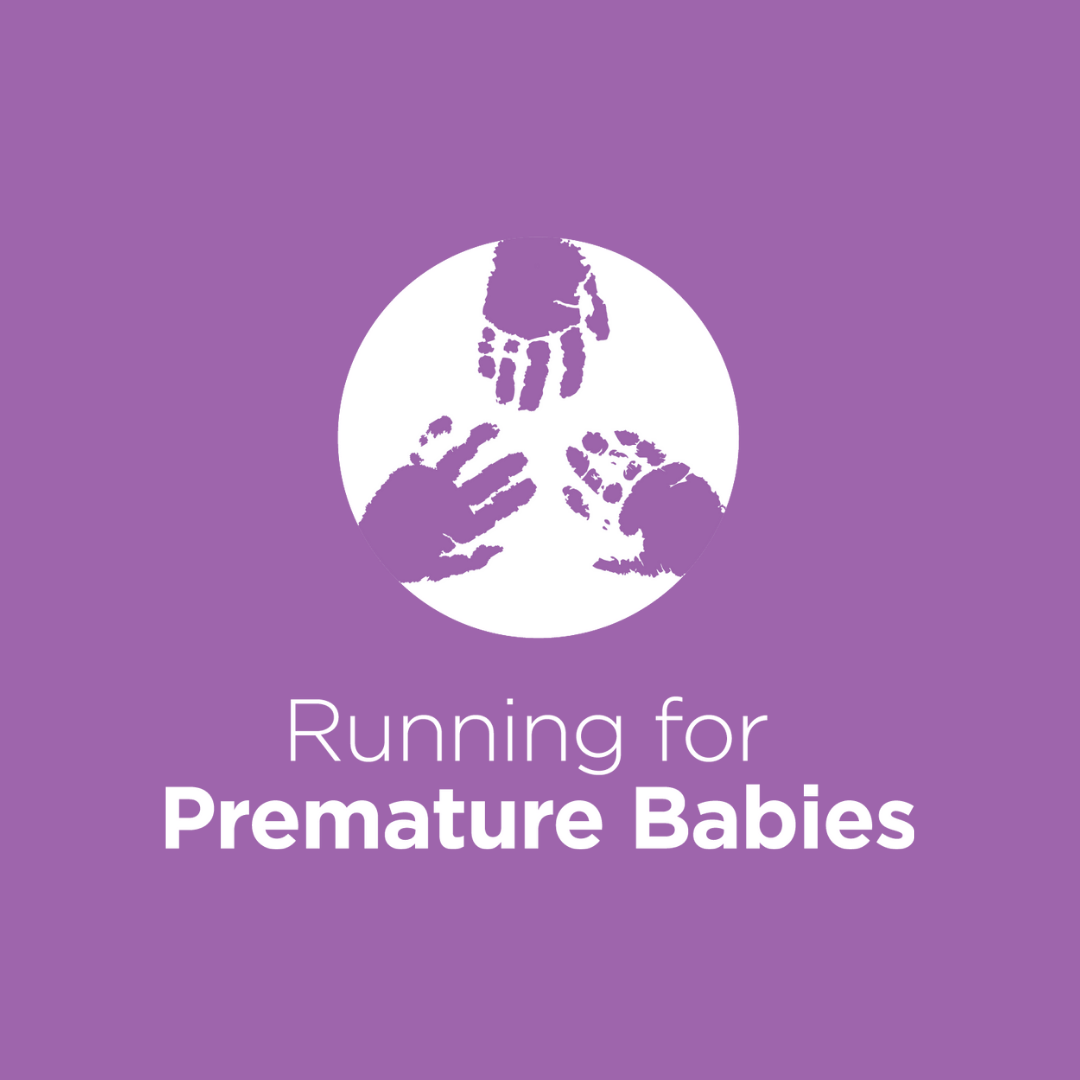 Bianca Sciuto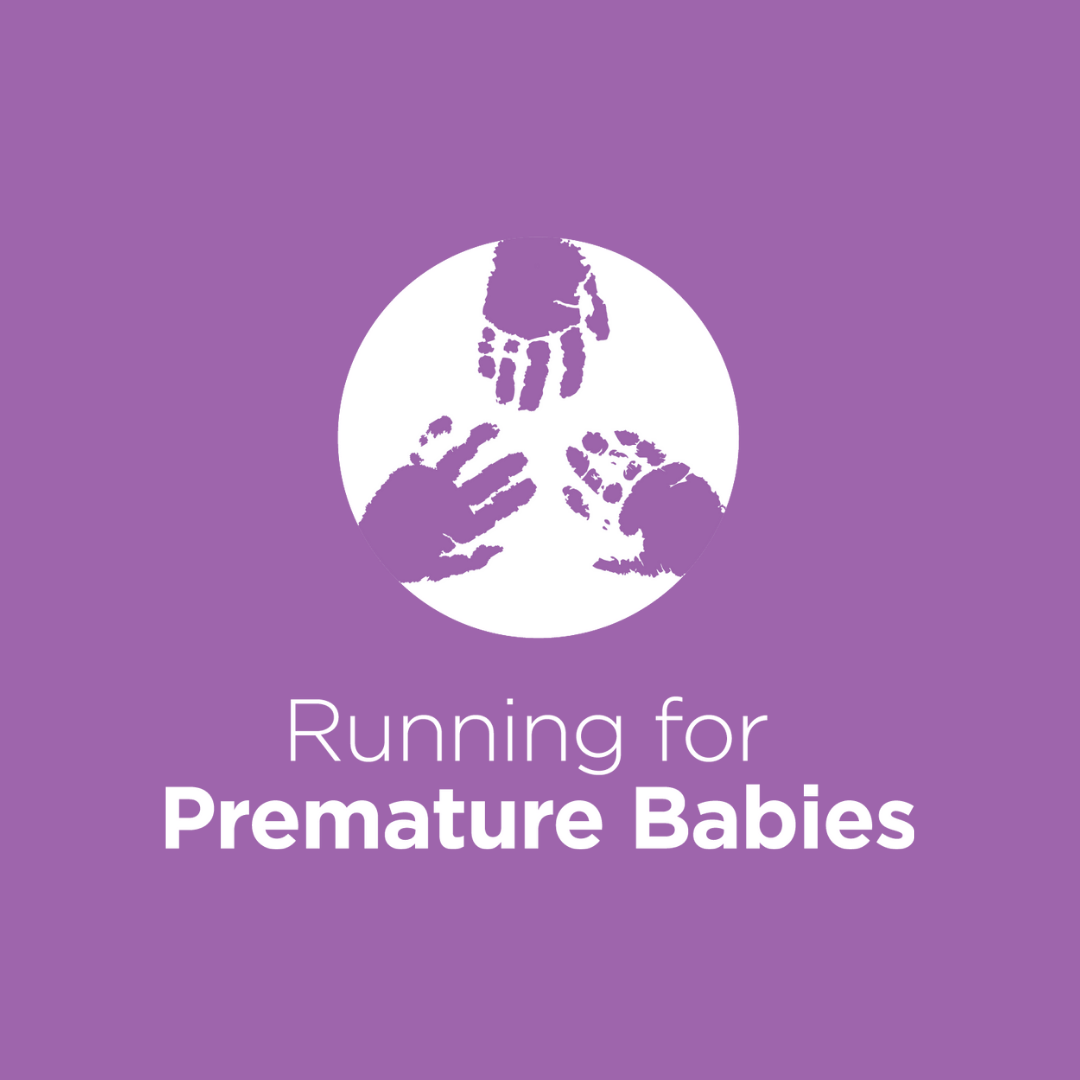 Bec Wilson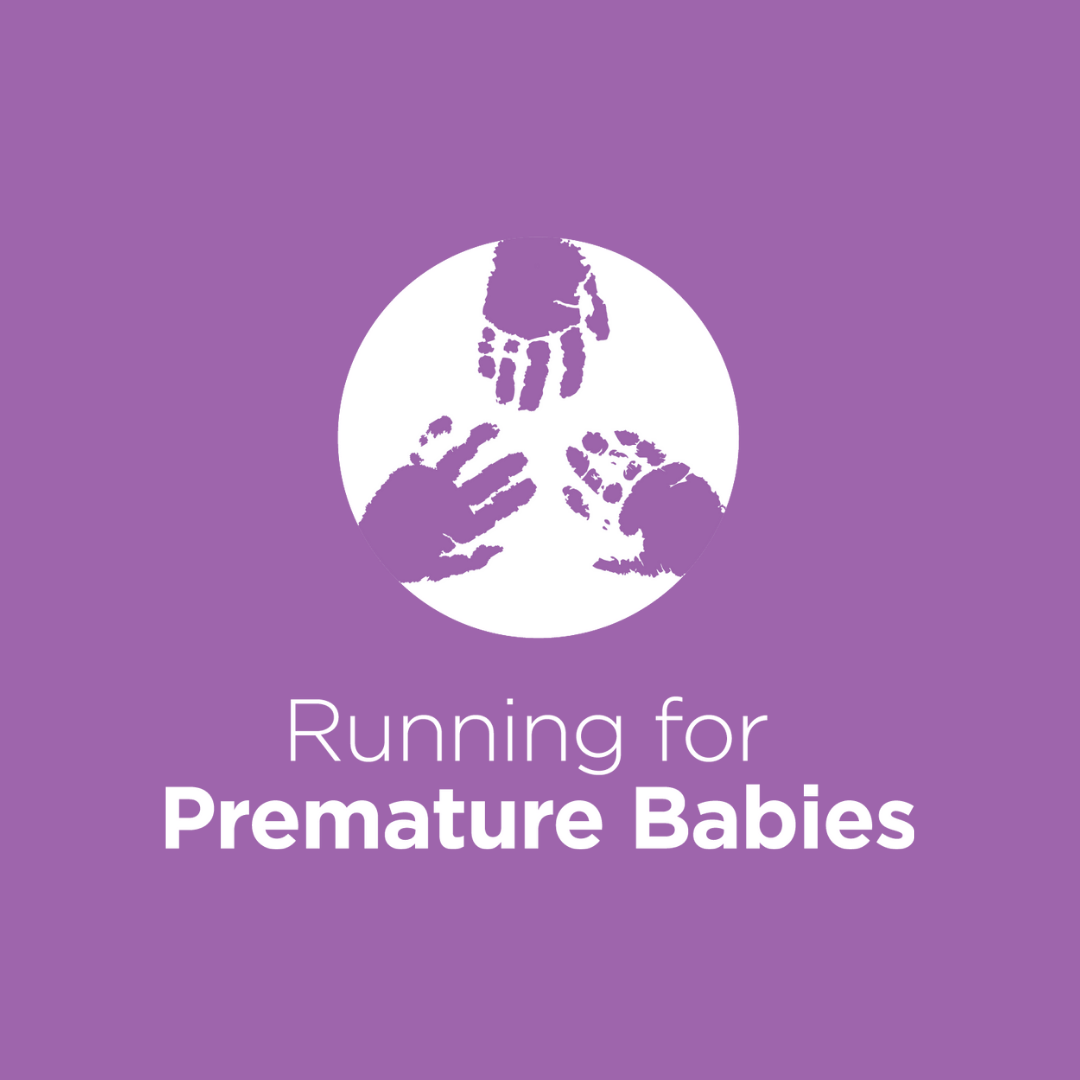 Luci Hazzard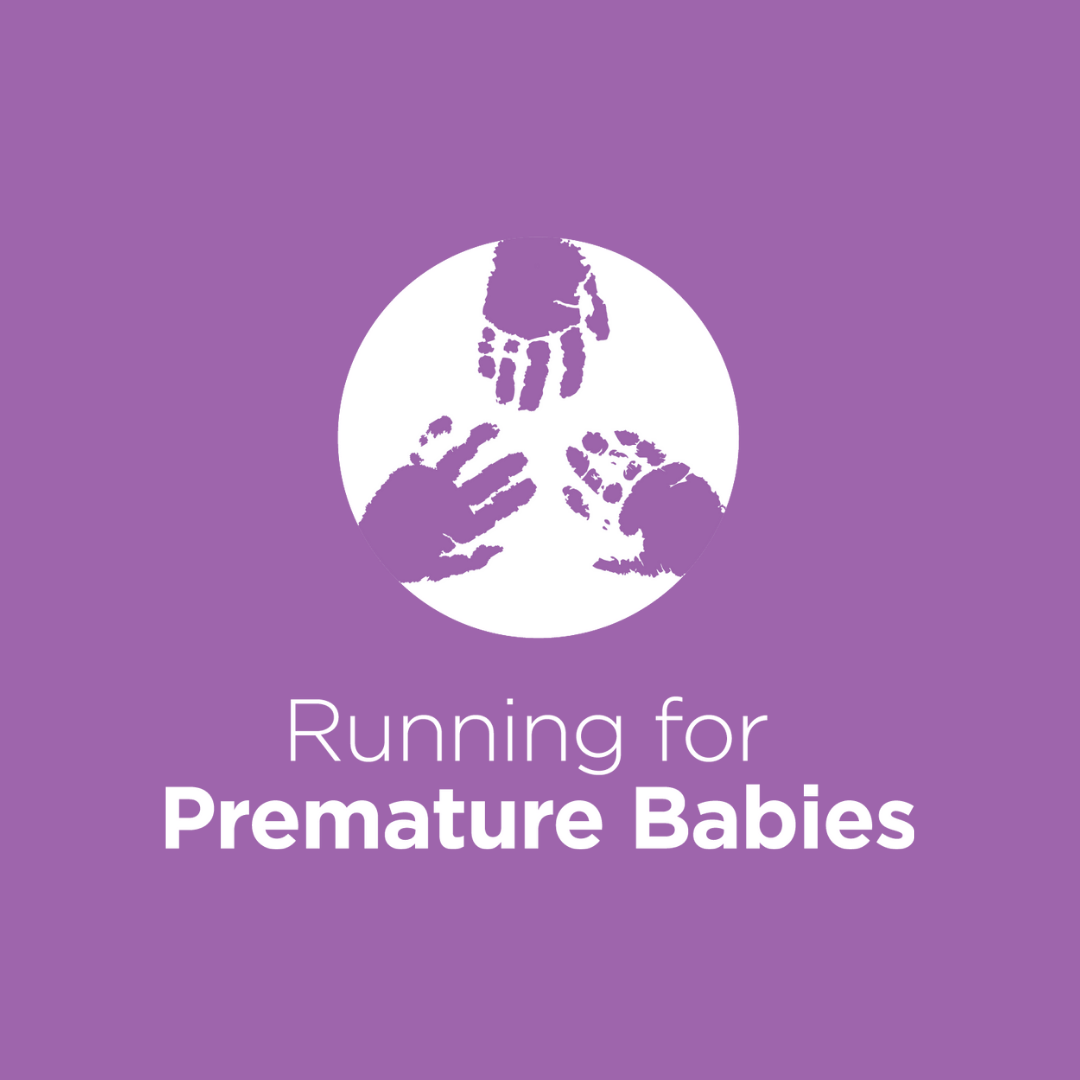 Sam & Paul Chant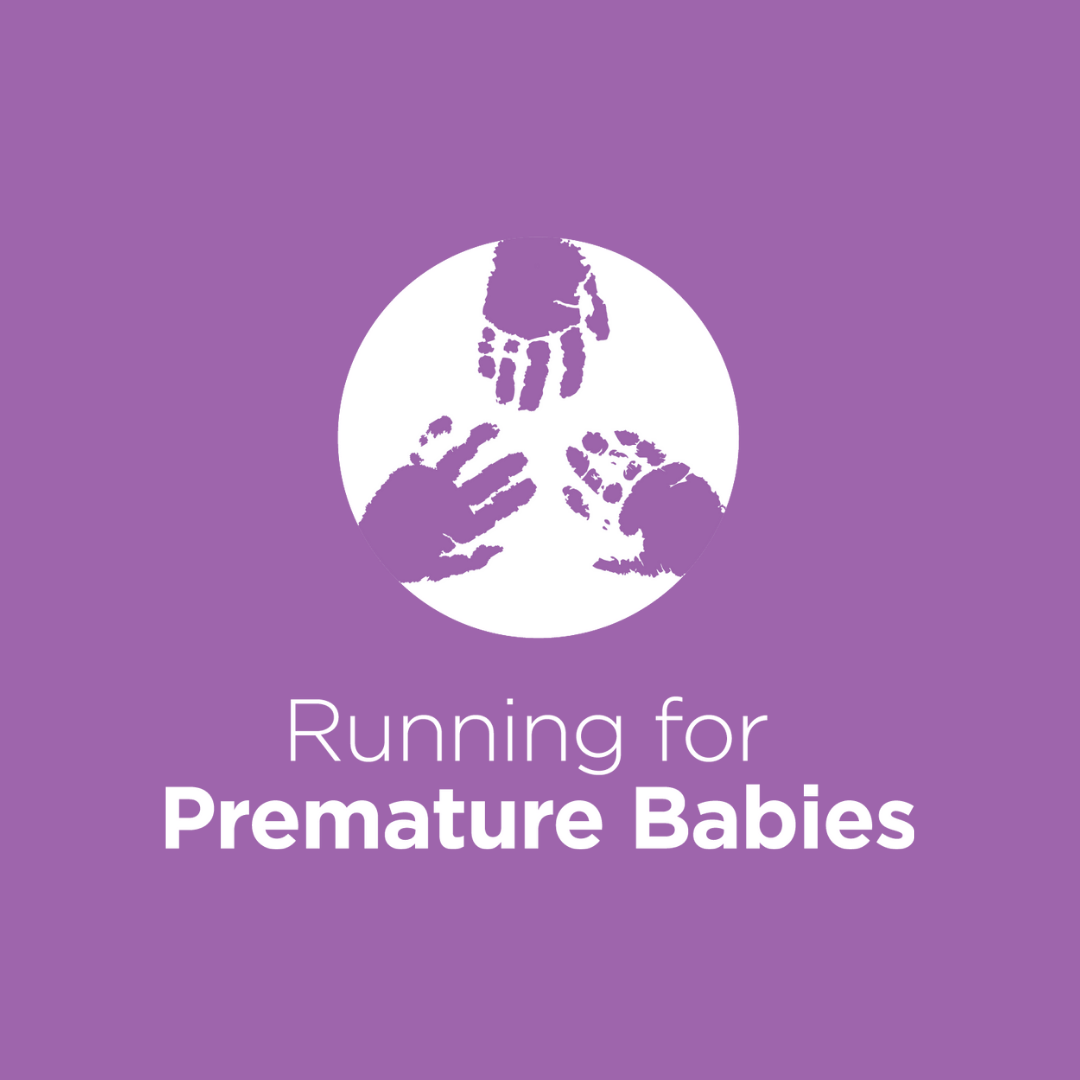 Ed & Julie Roweth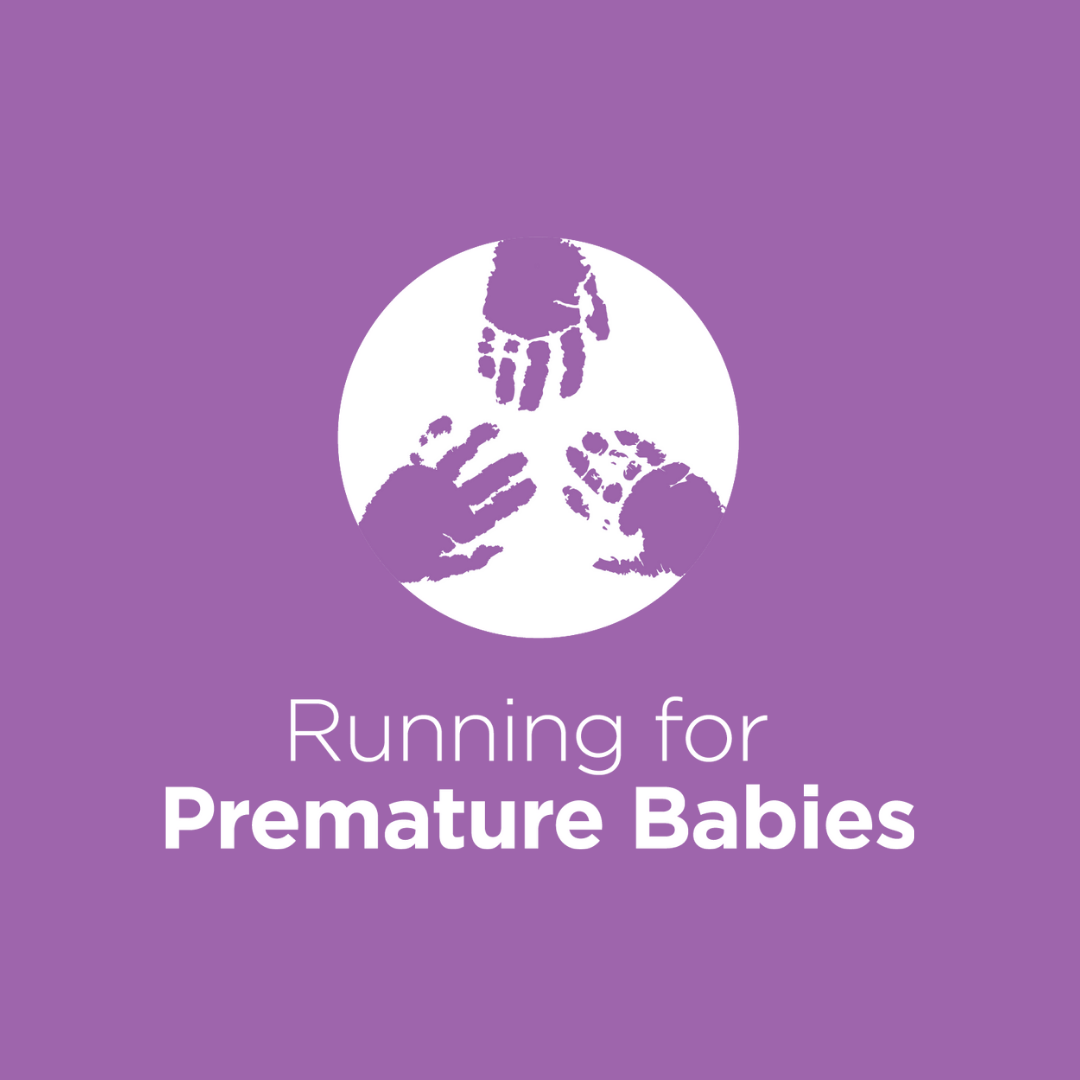 Michael Gummer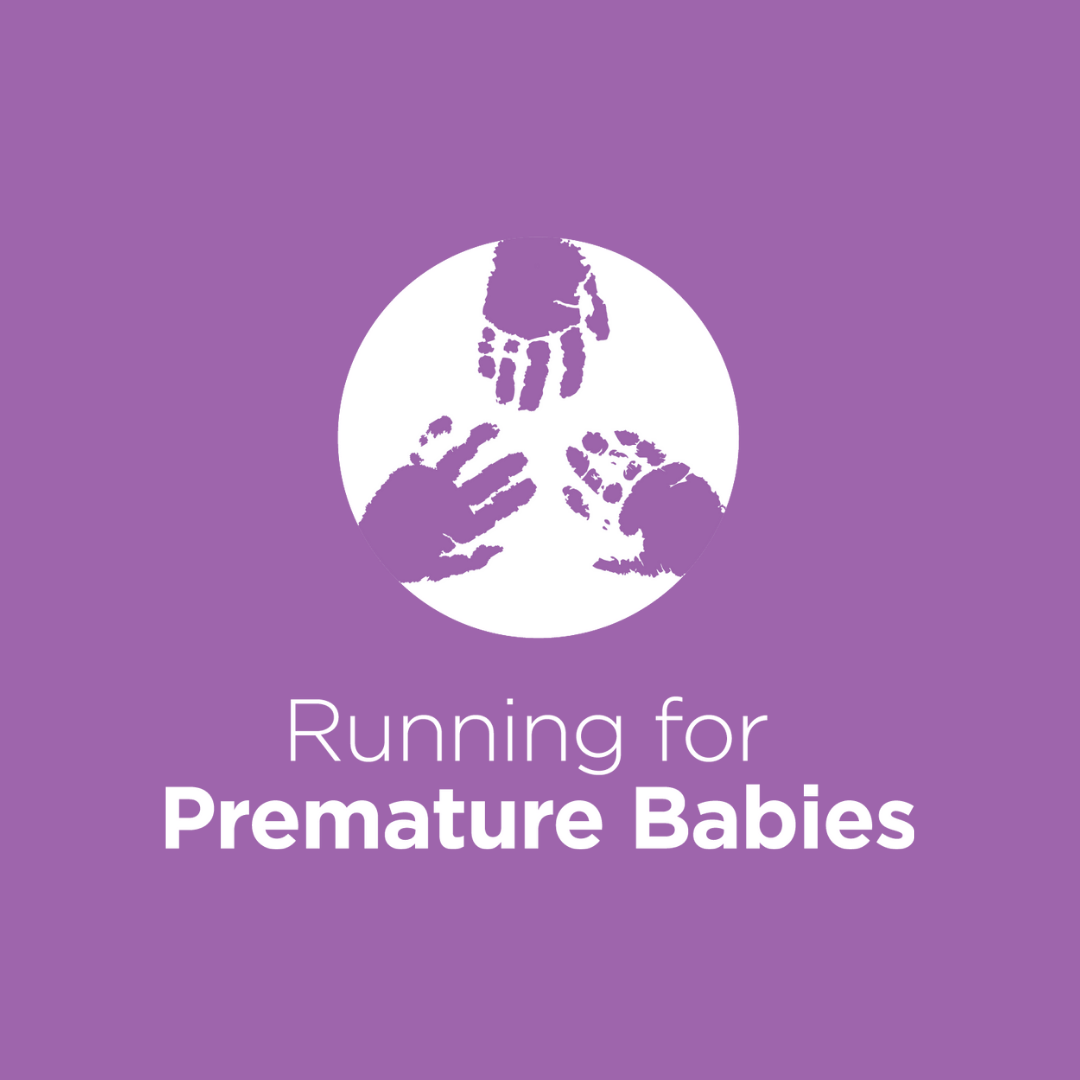 Amanda Jane Ferguson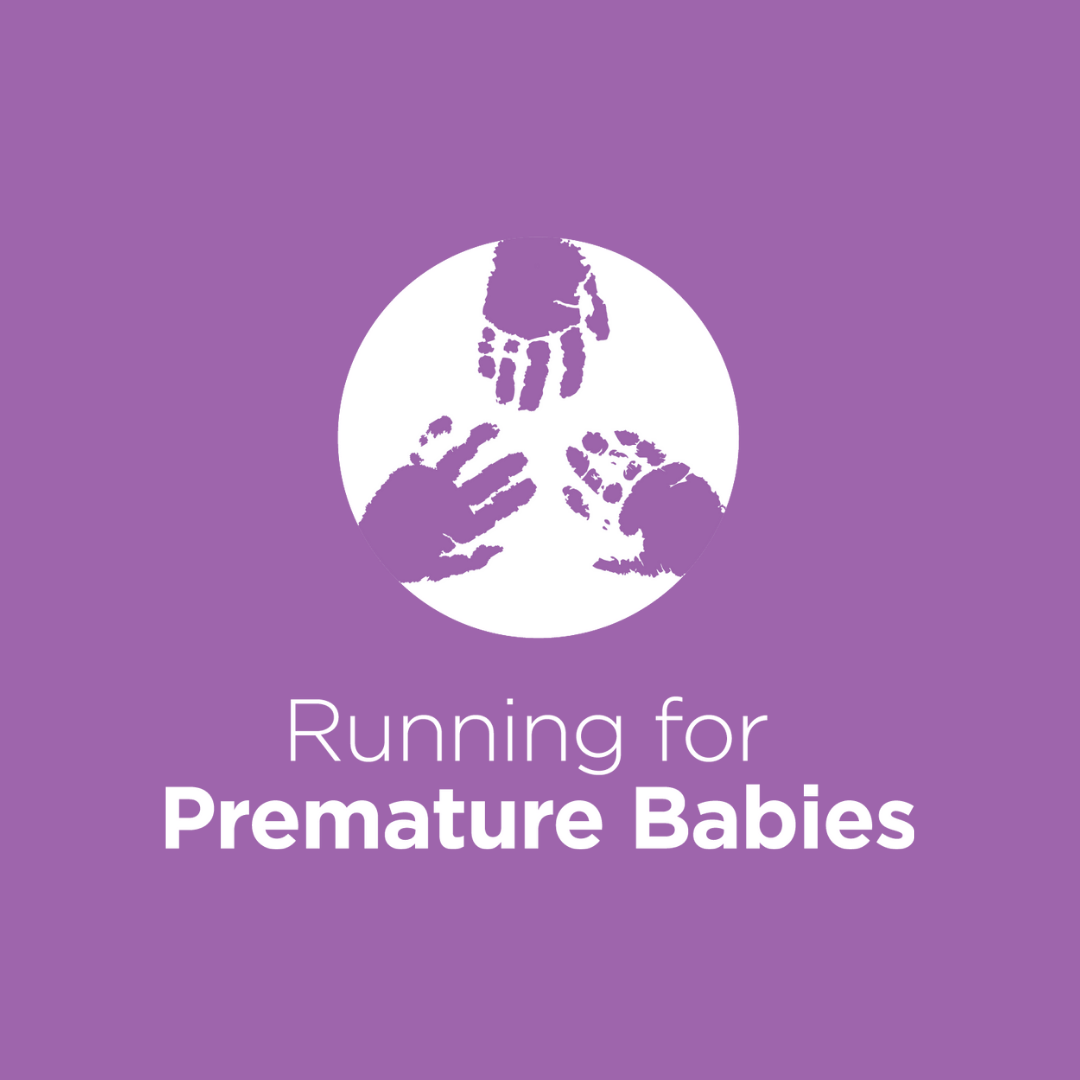 Steph Gardiner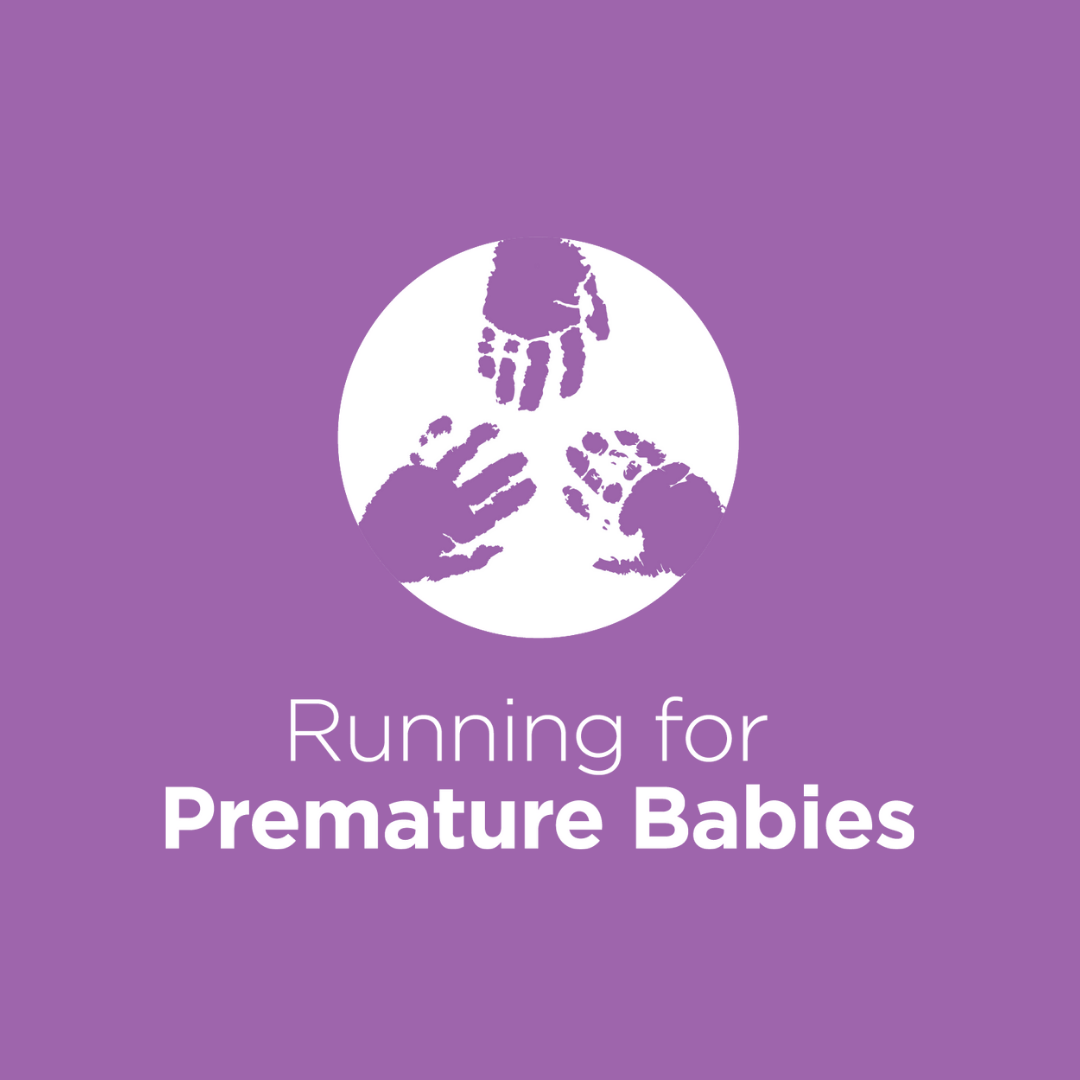 Toby Mendl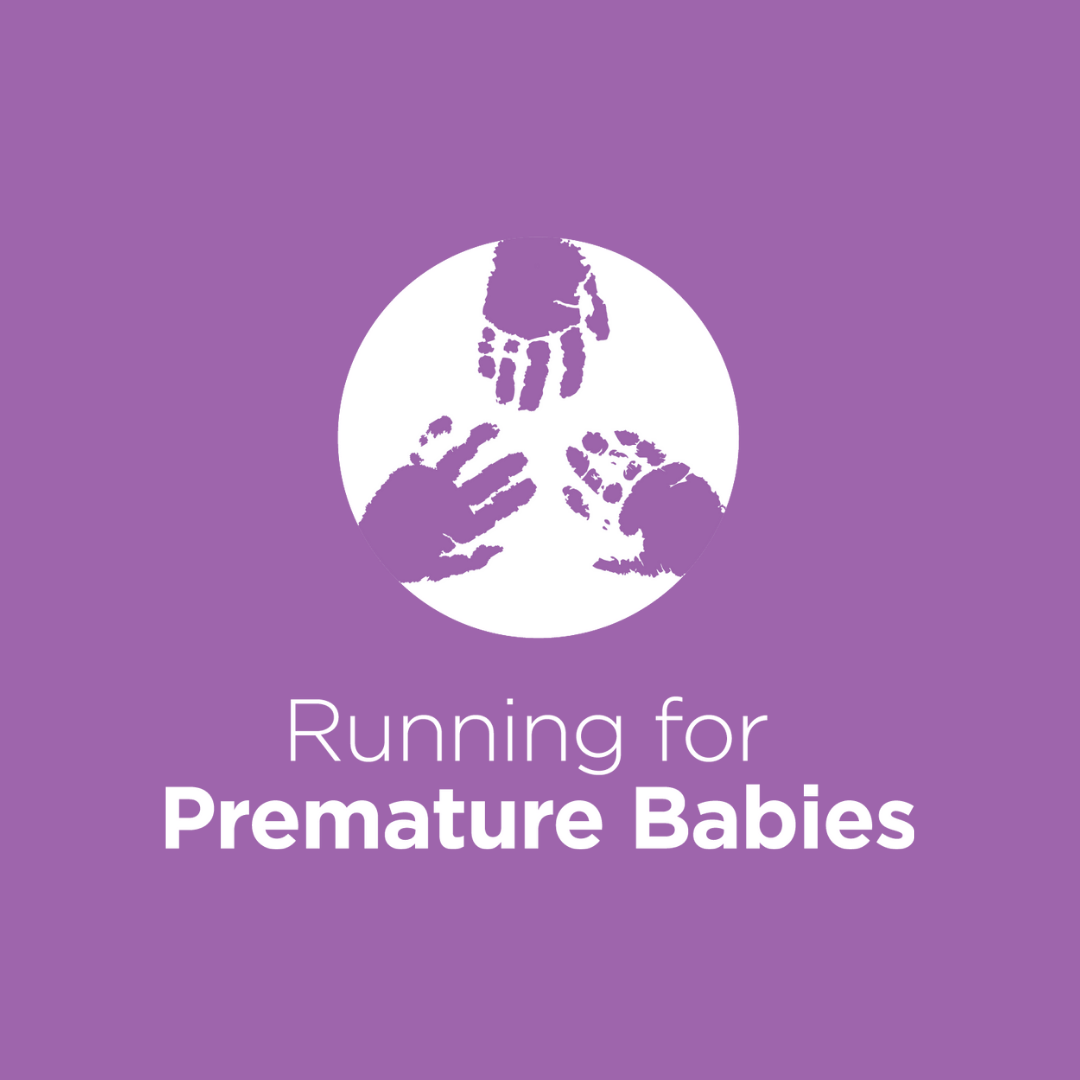 Evan Jones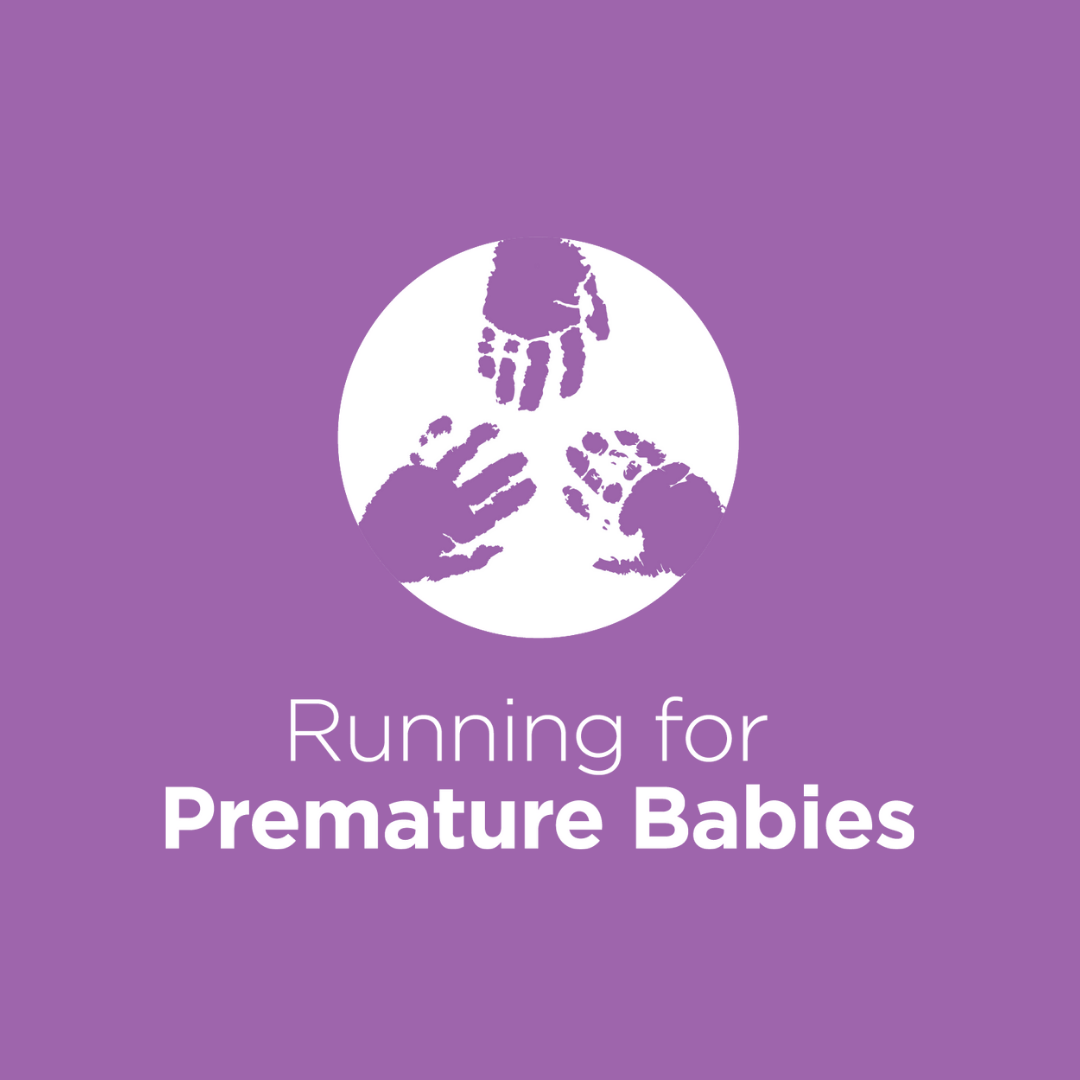 Bcp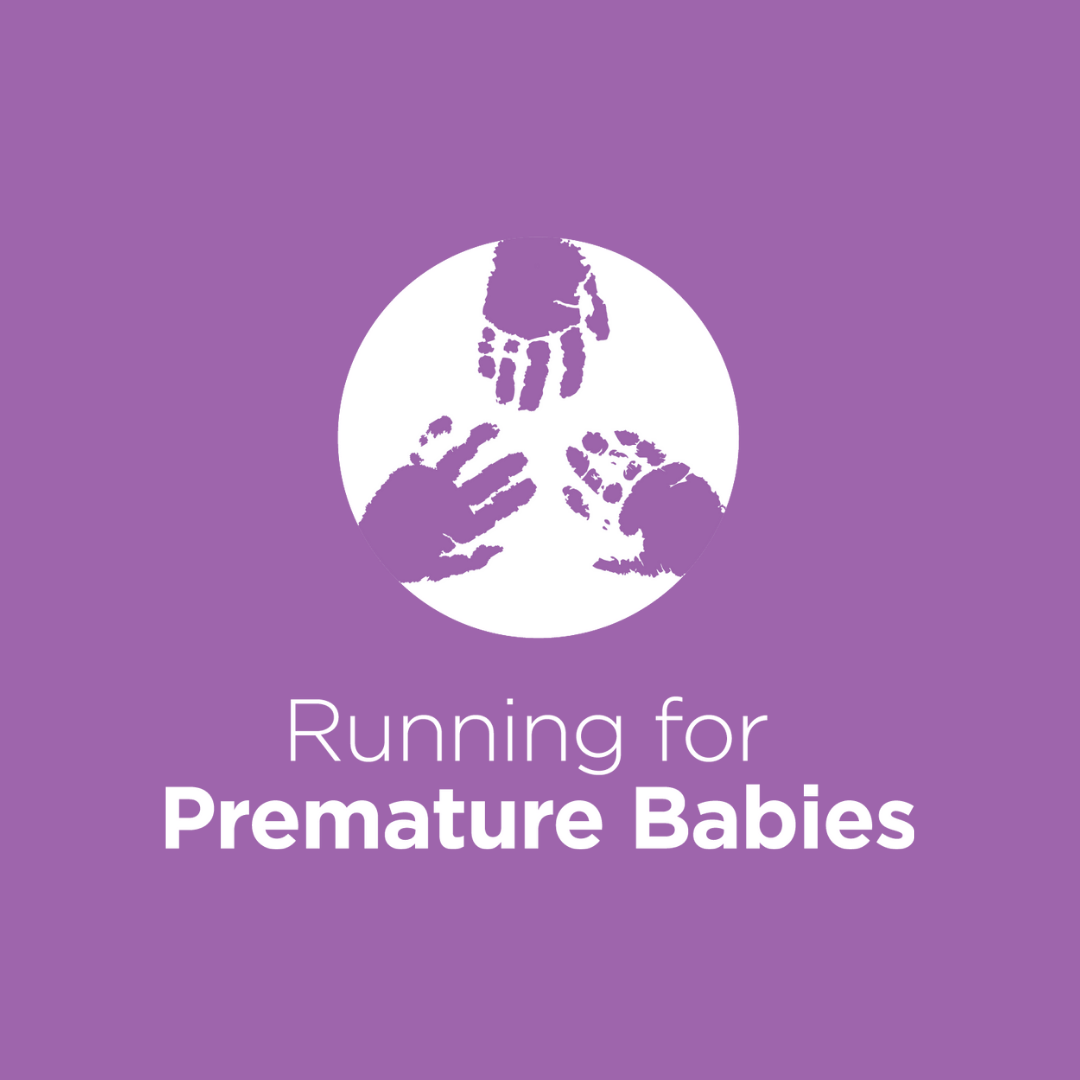 Jasamine Goddard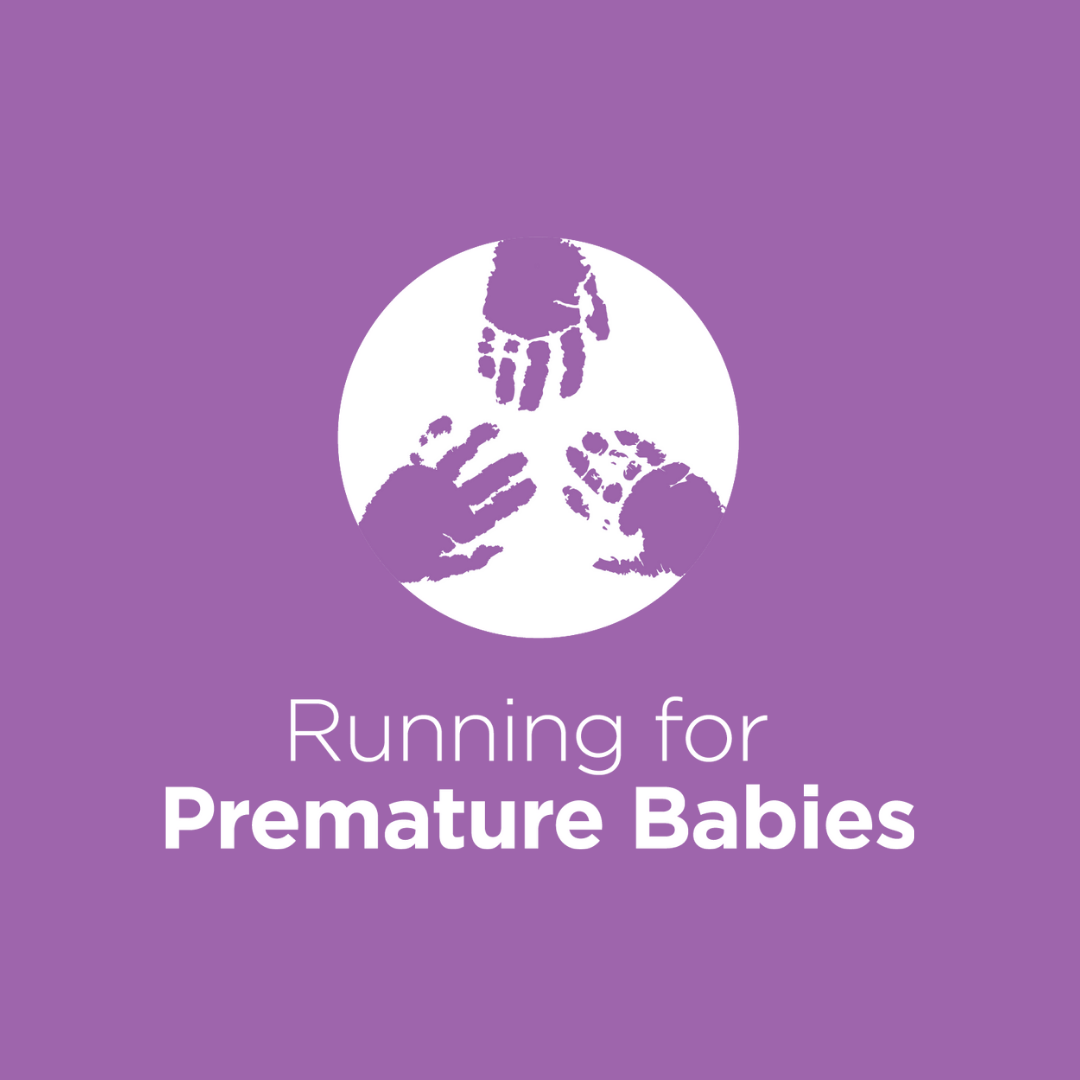 Advisory One Accountants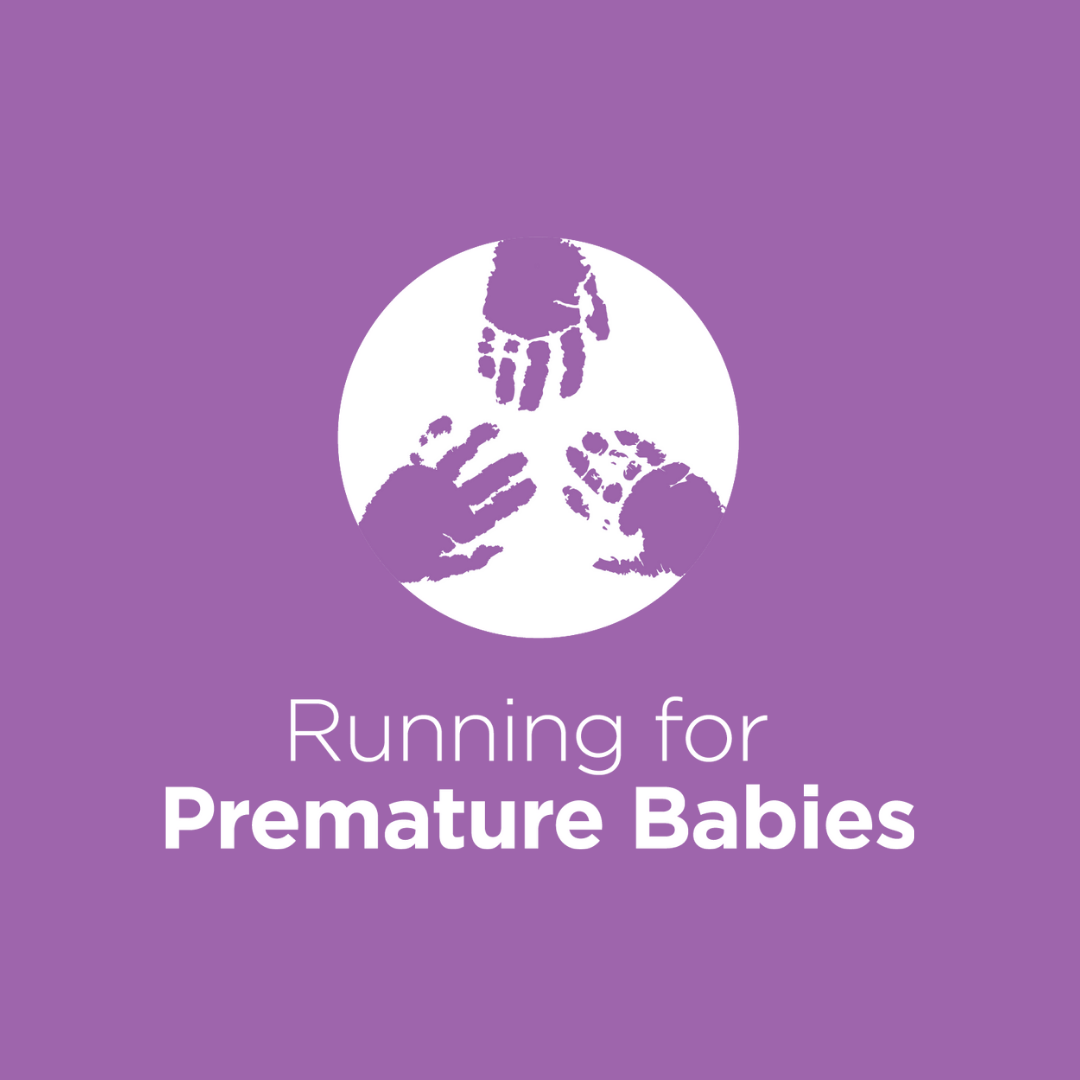 Belinda Spurr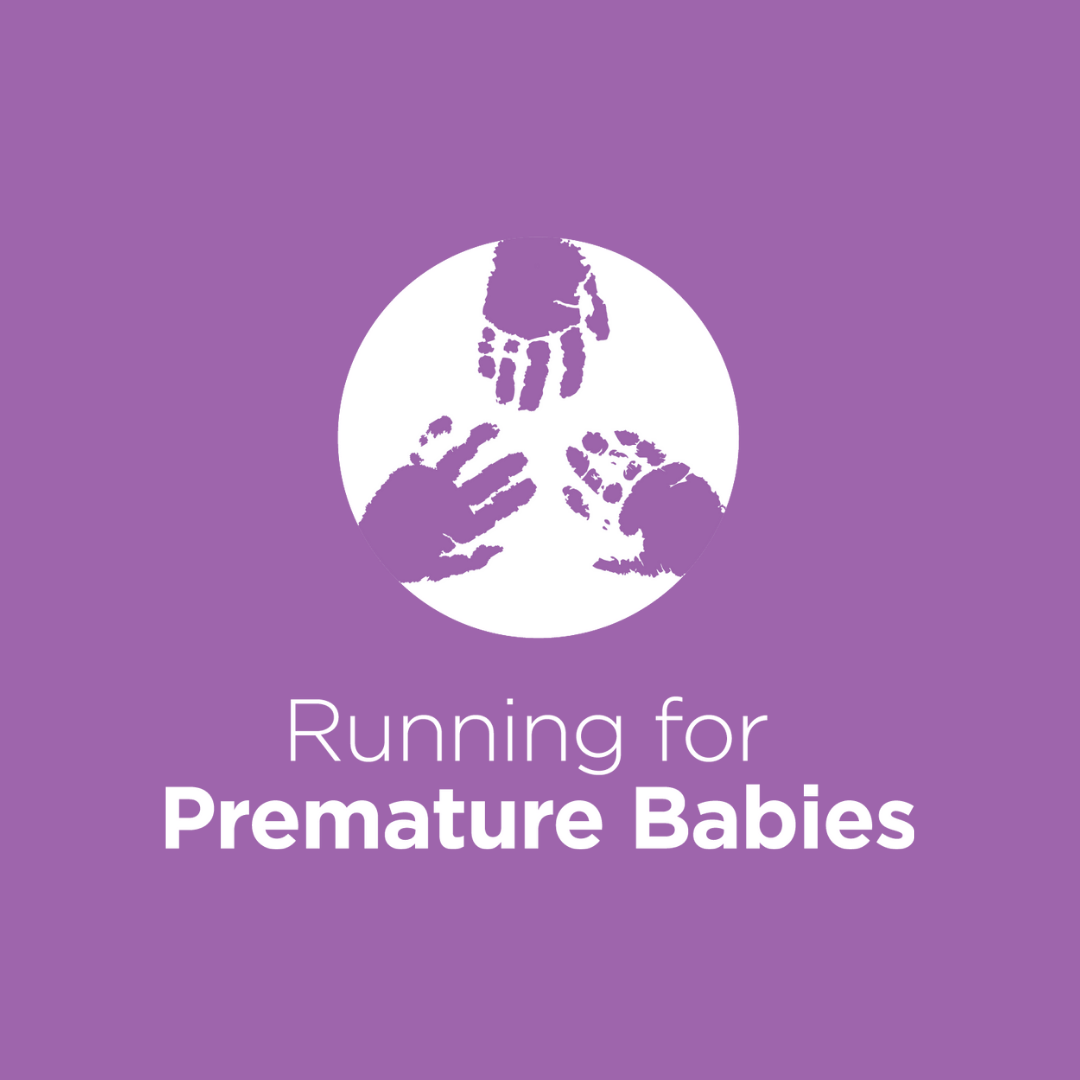 Mad Earthworks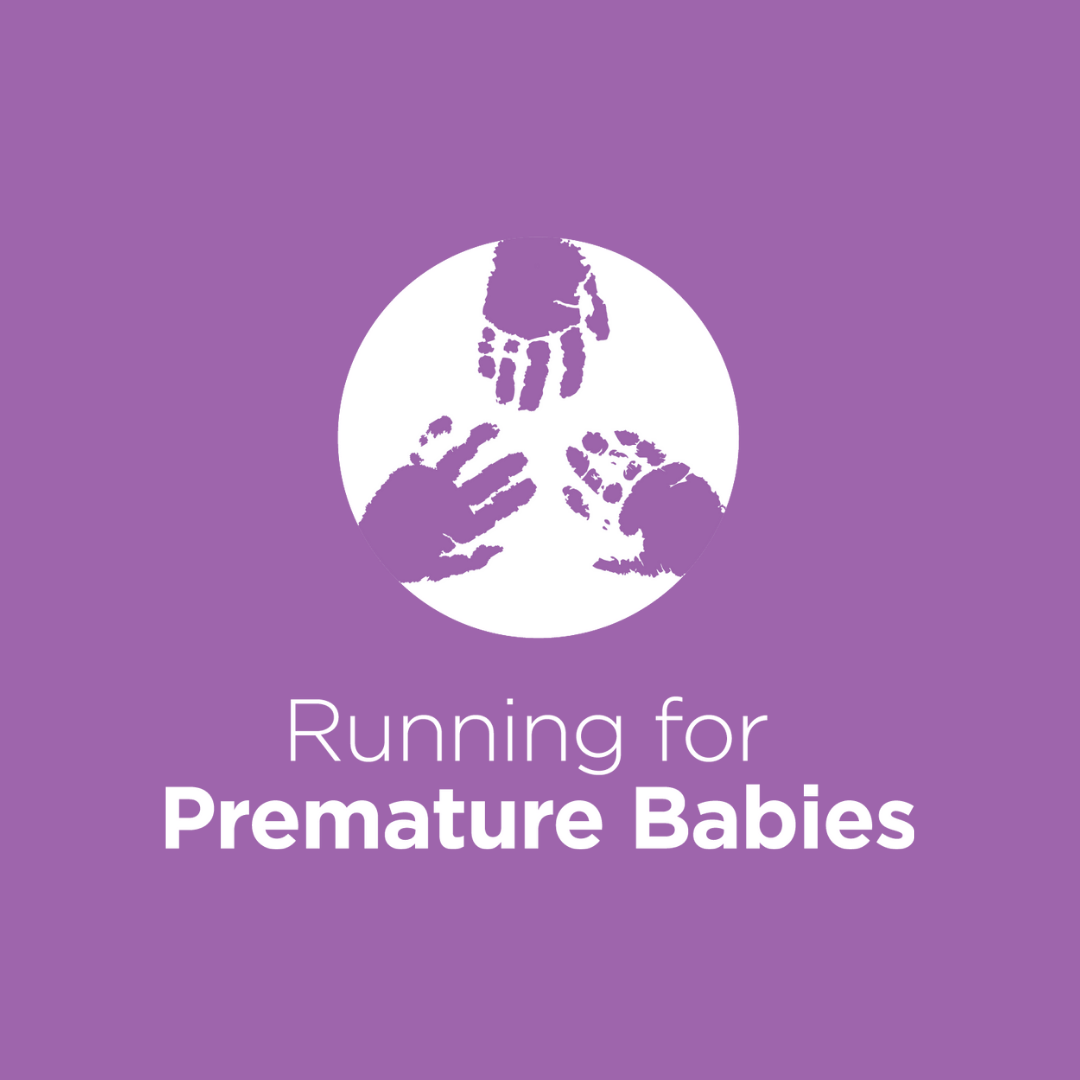 Vic And Damo Odonnell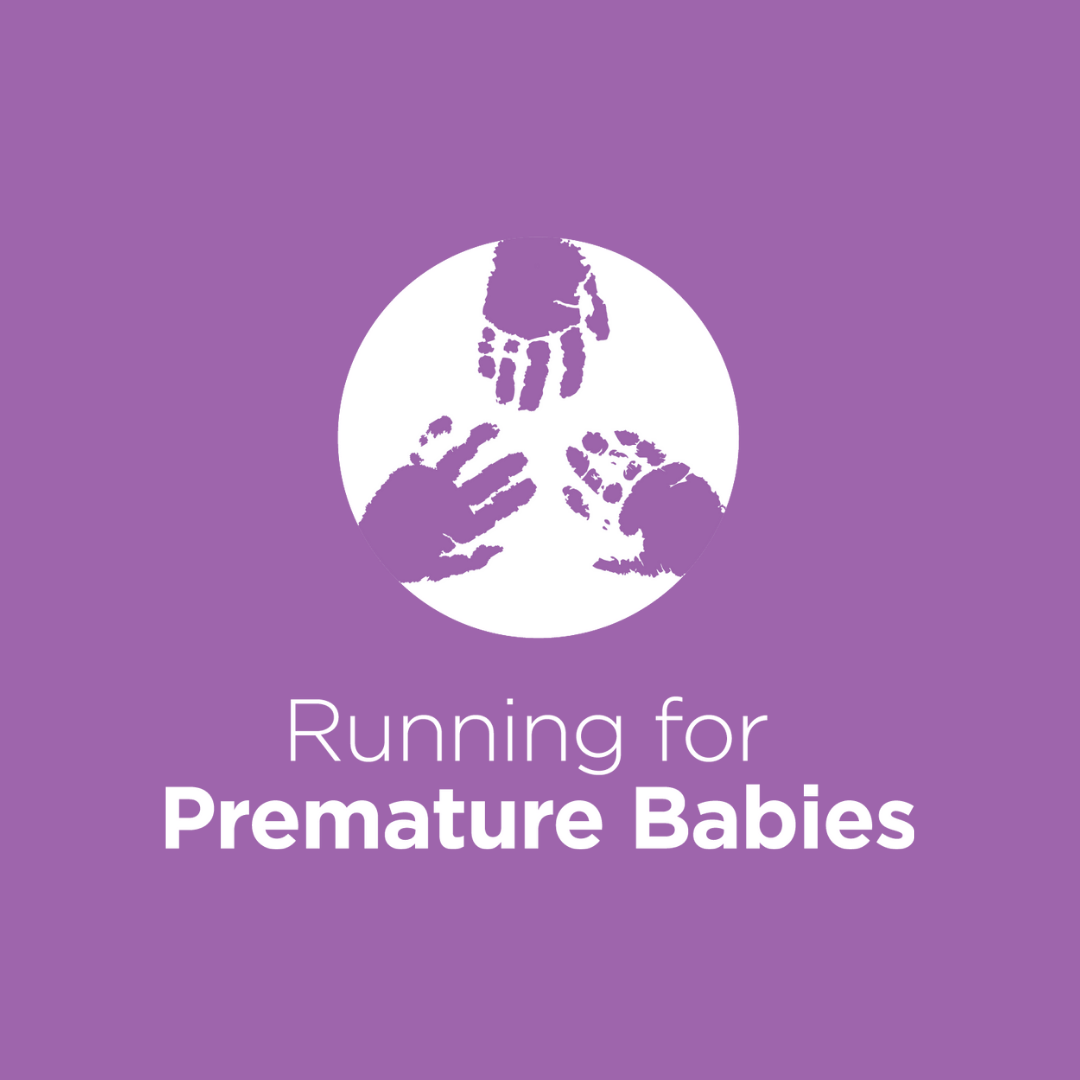 Matt Coote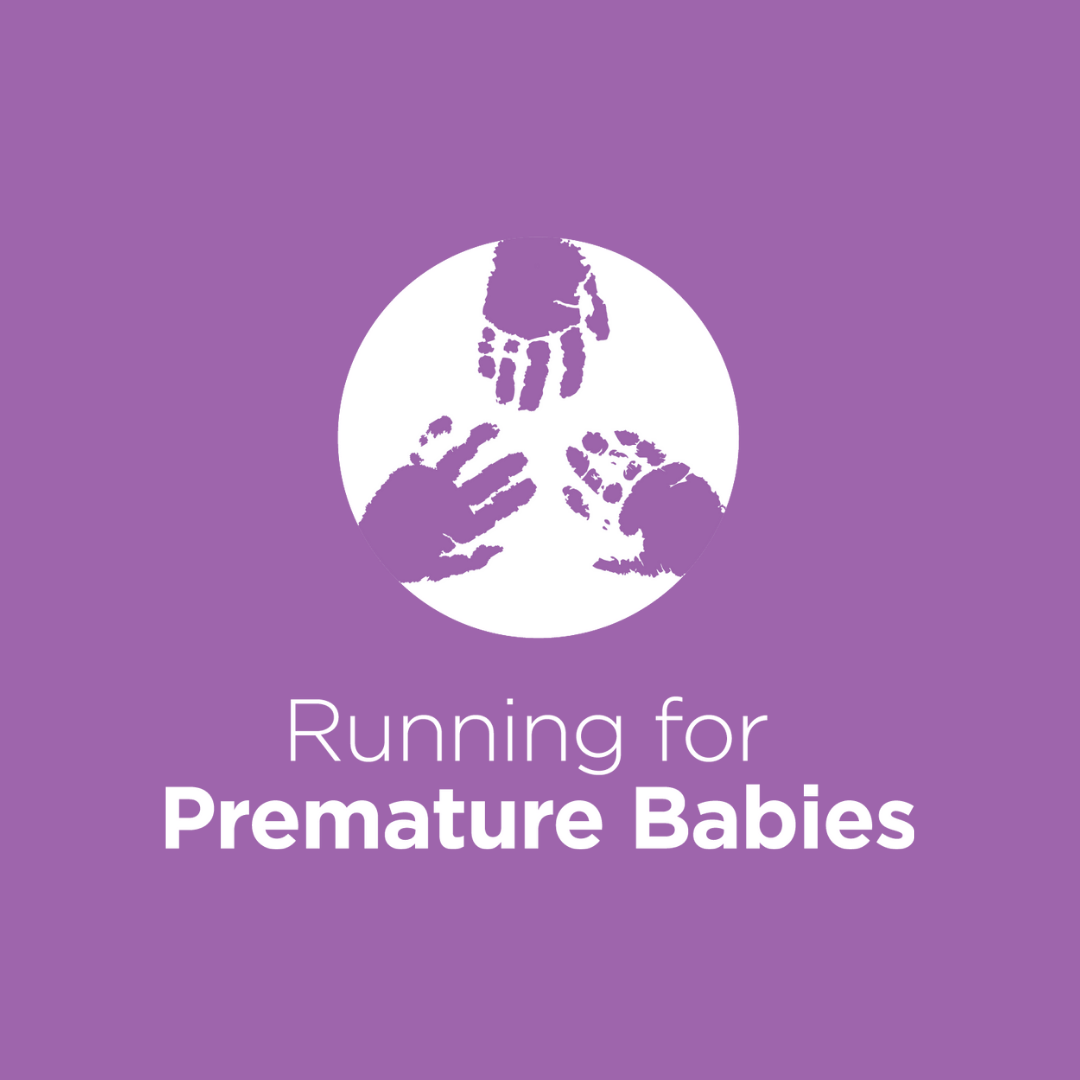 Rob Brealey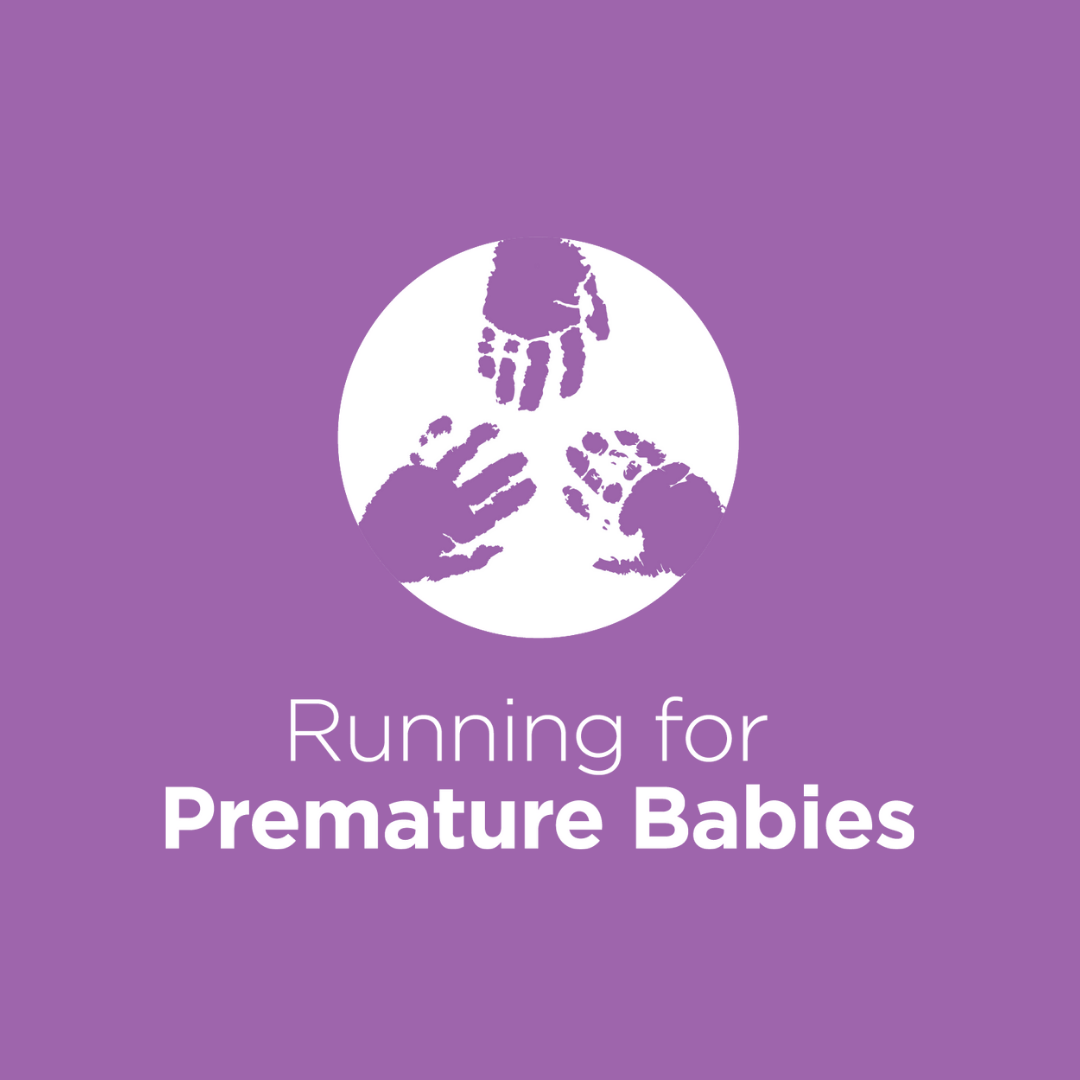 Rotary Club Upper Blue Mountains Sunrise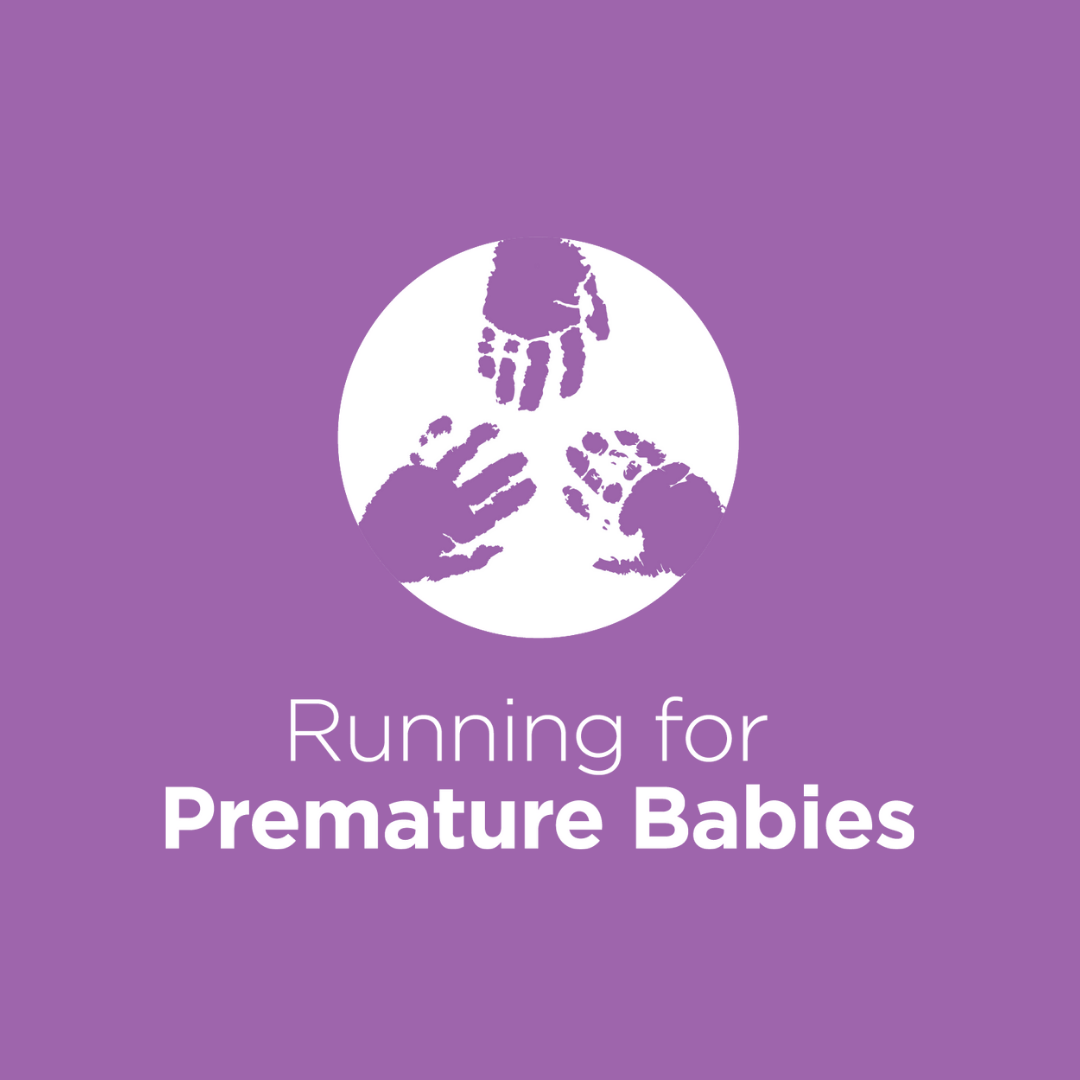 Adam Mooney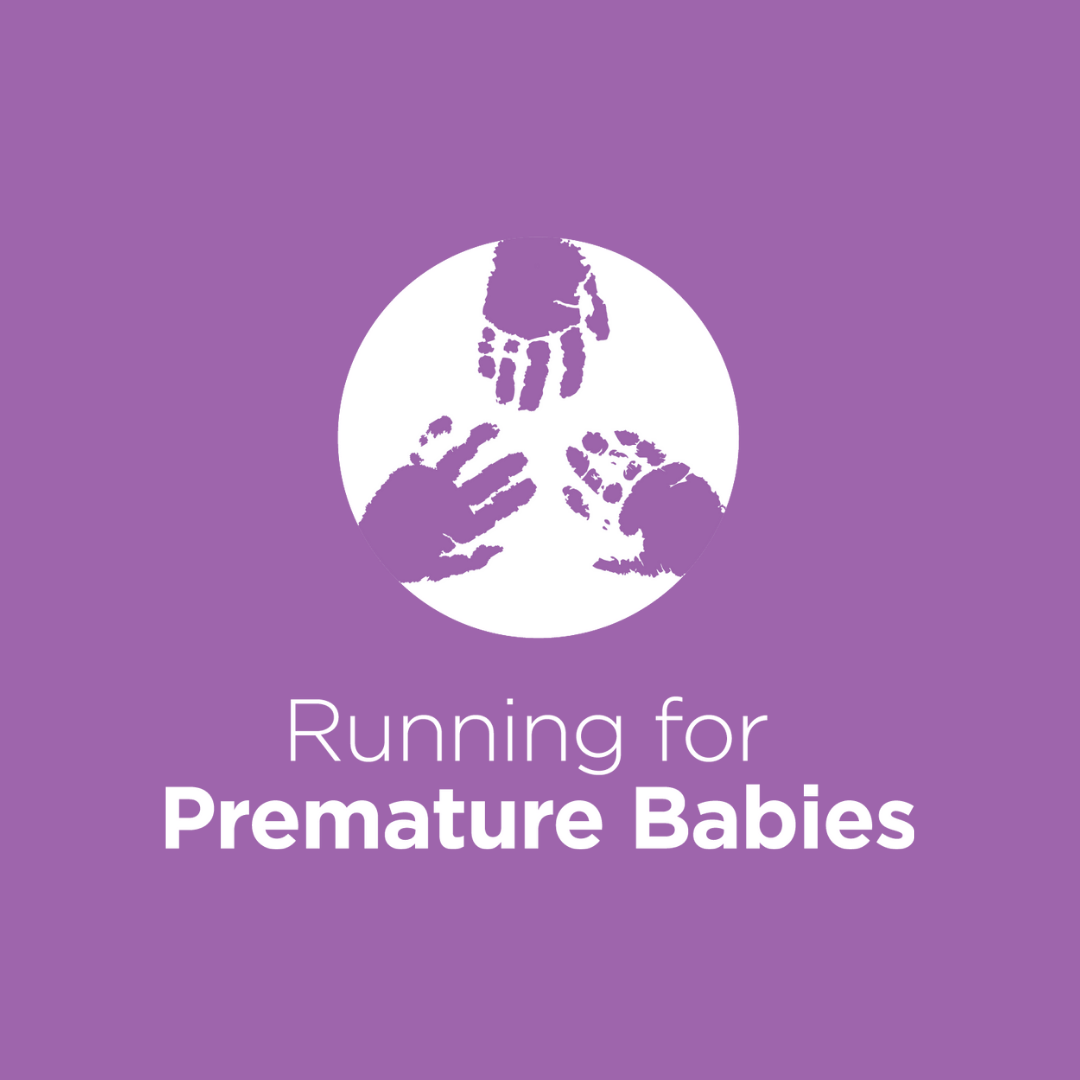 Ever Hospitality Group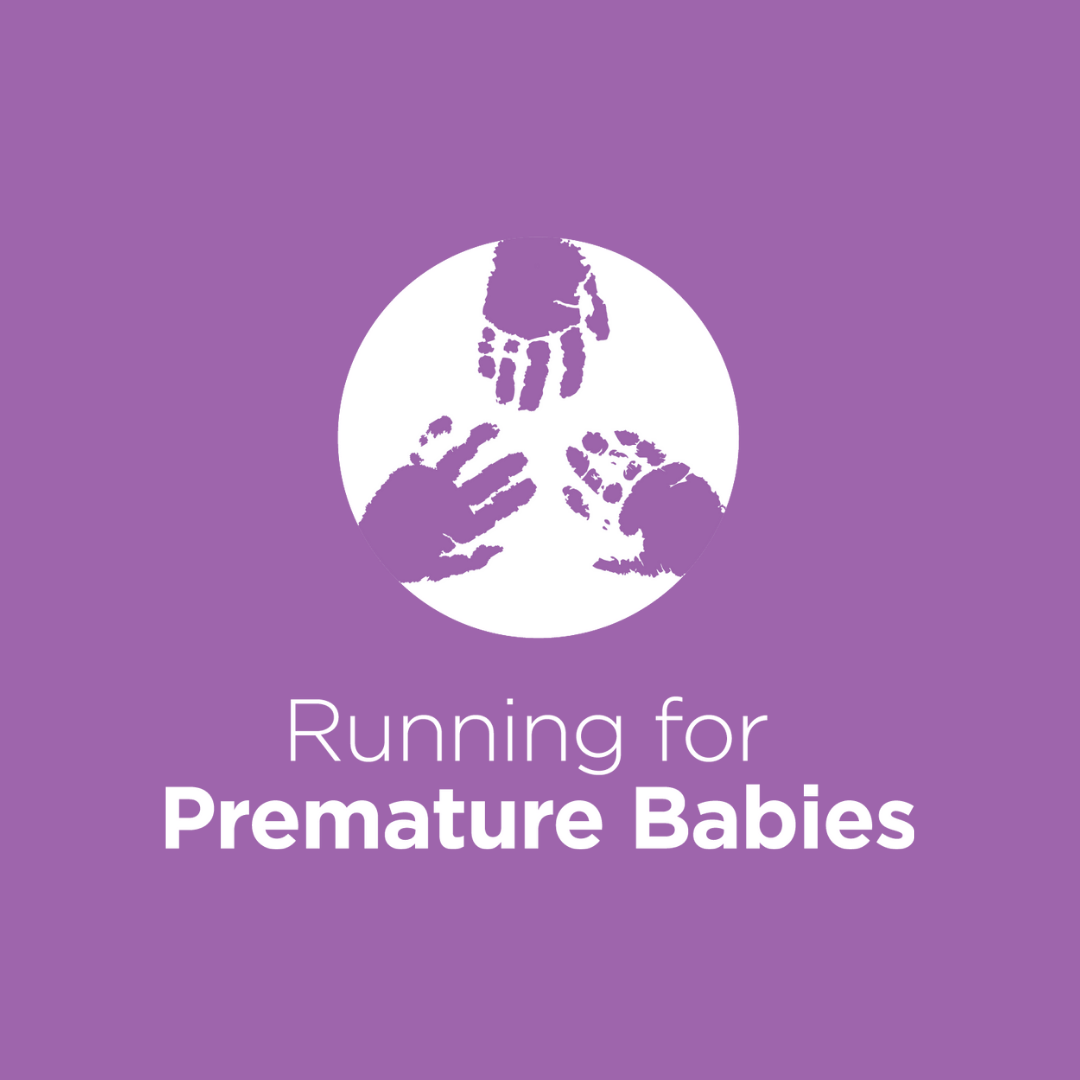 Regan Skelton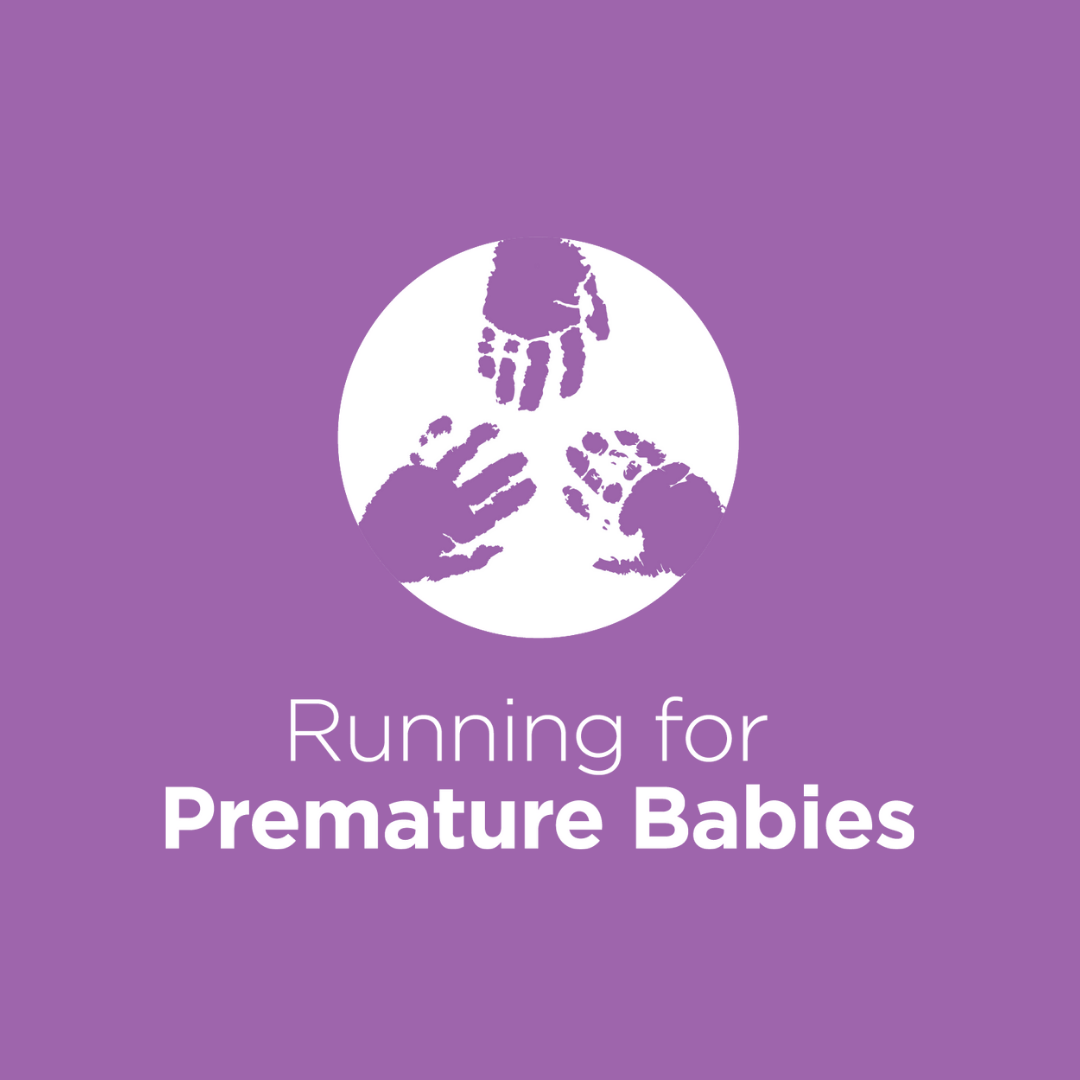 Hayley Wheeler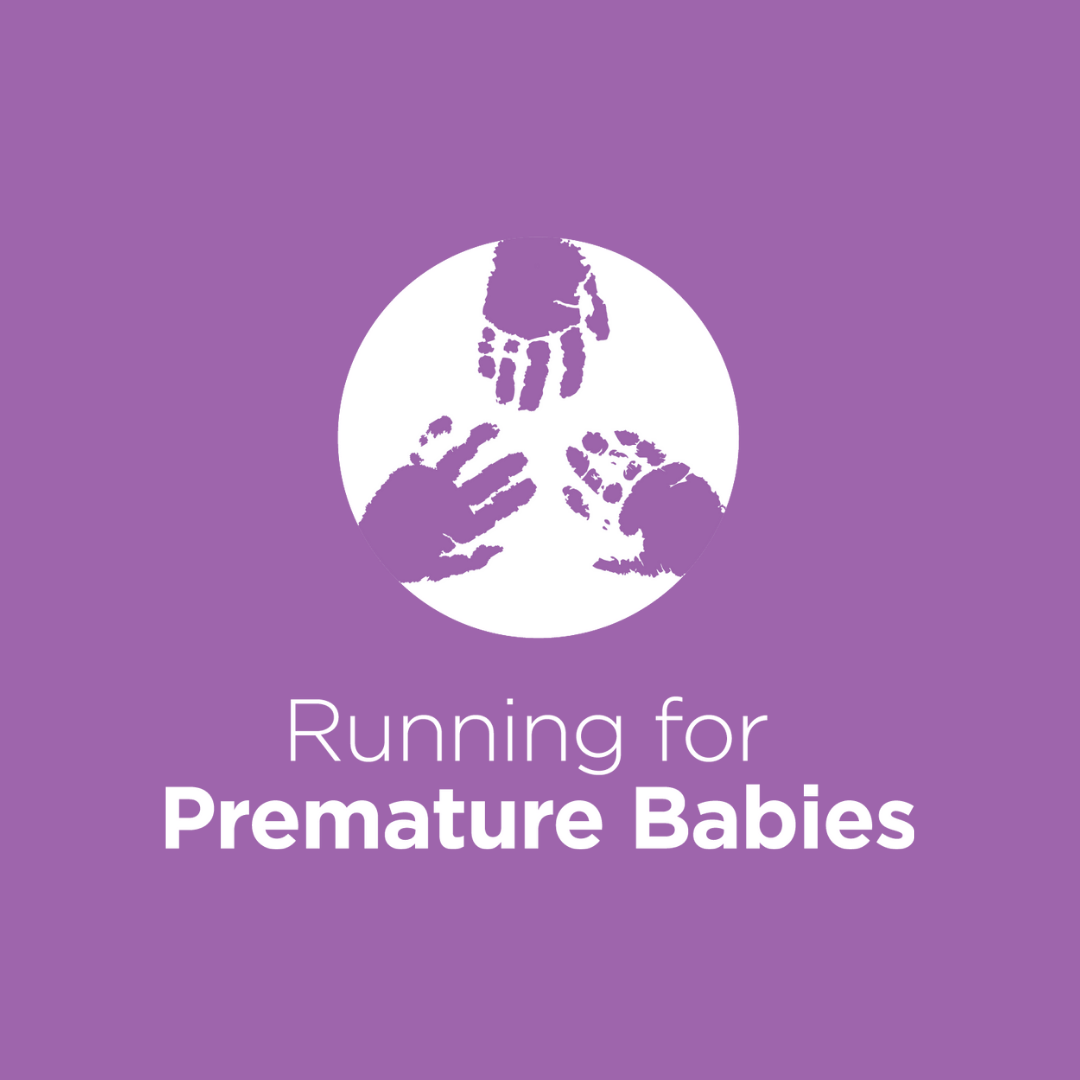 Jake Regan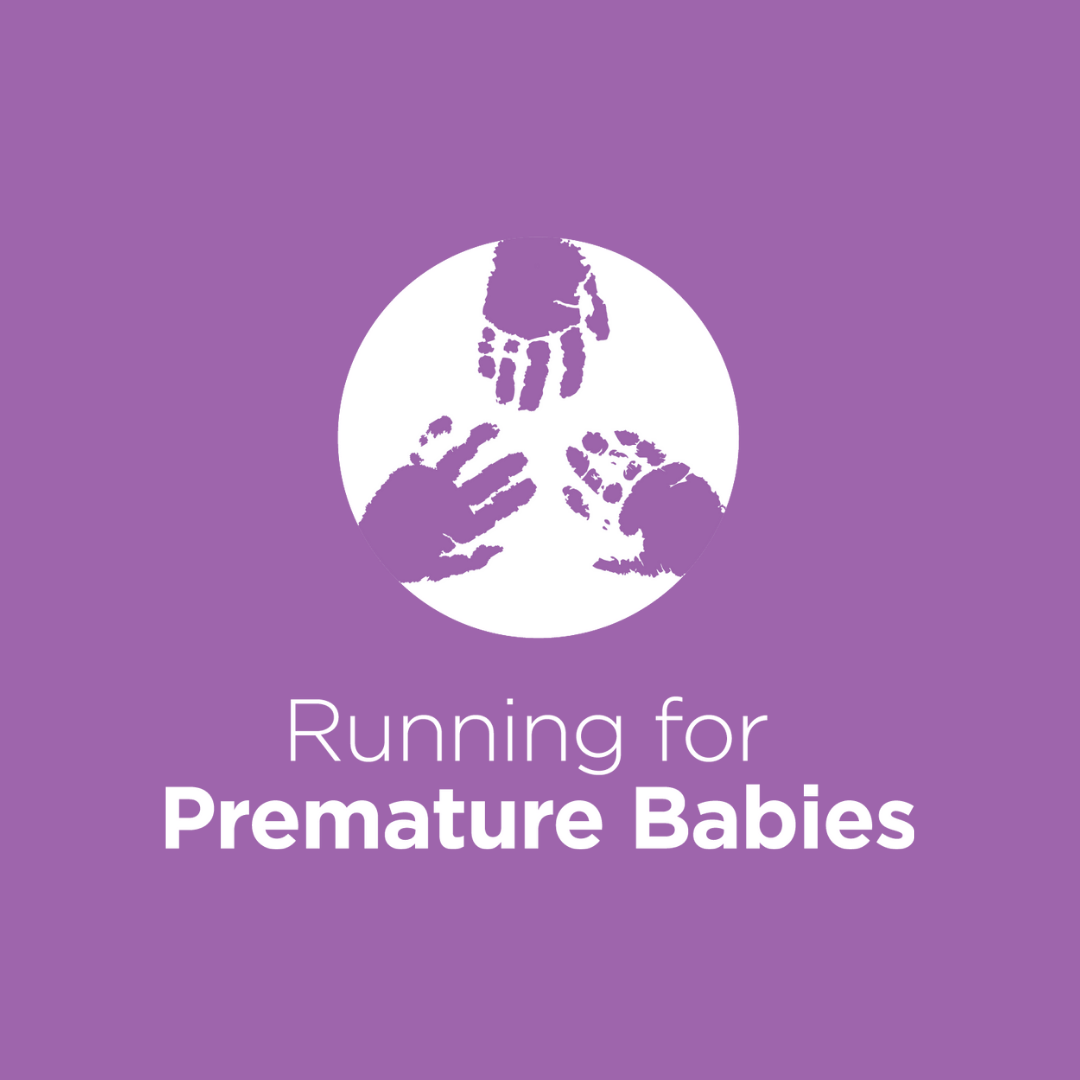 Patricia Murphy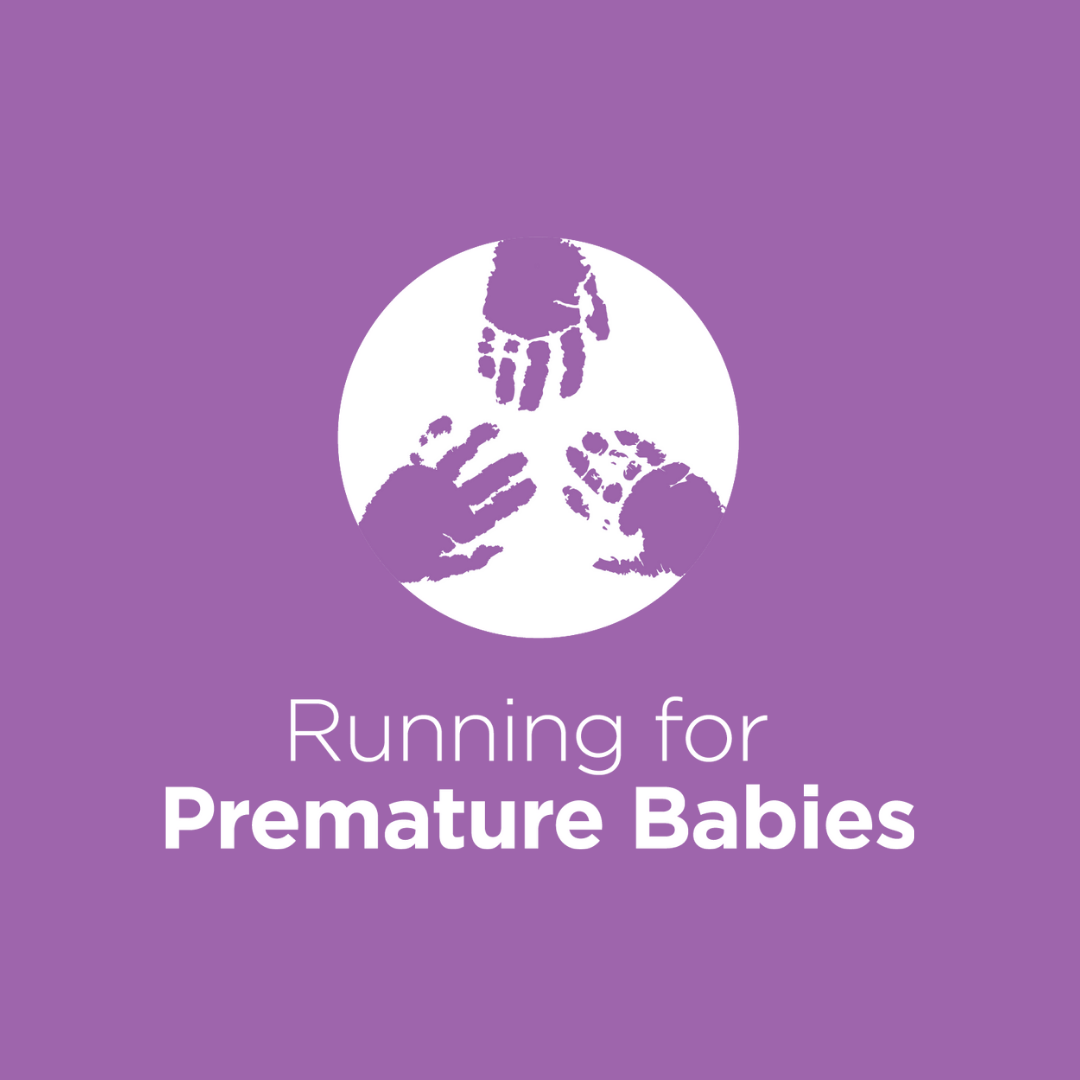 Josh Wright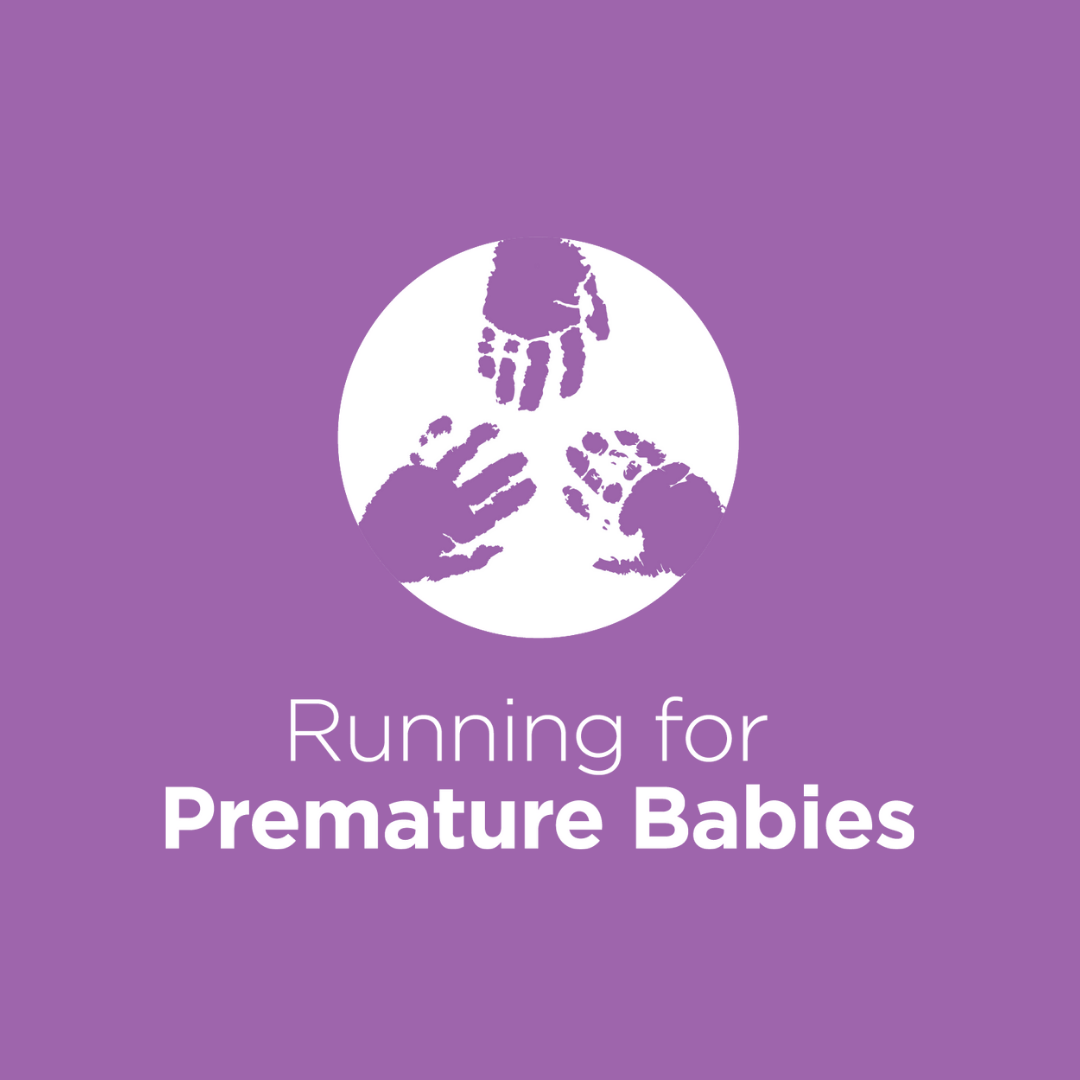 Bruce Townsend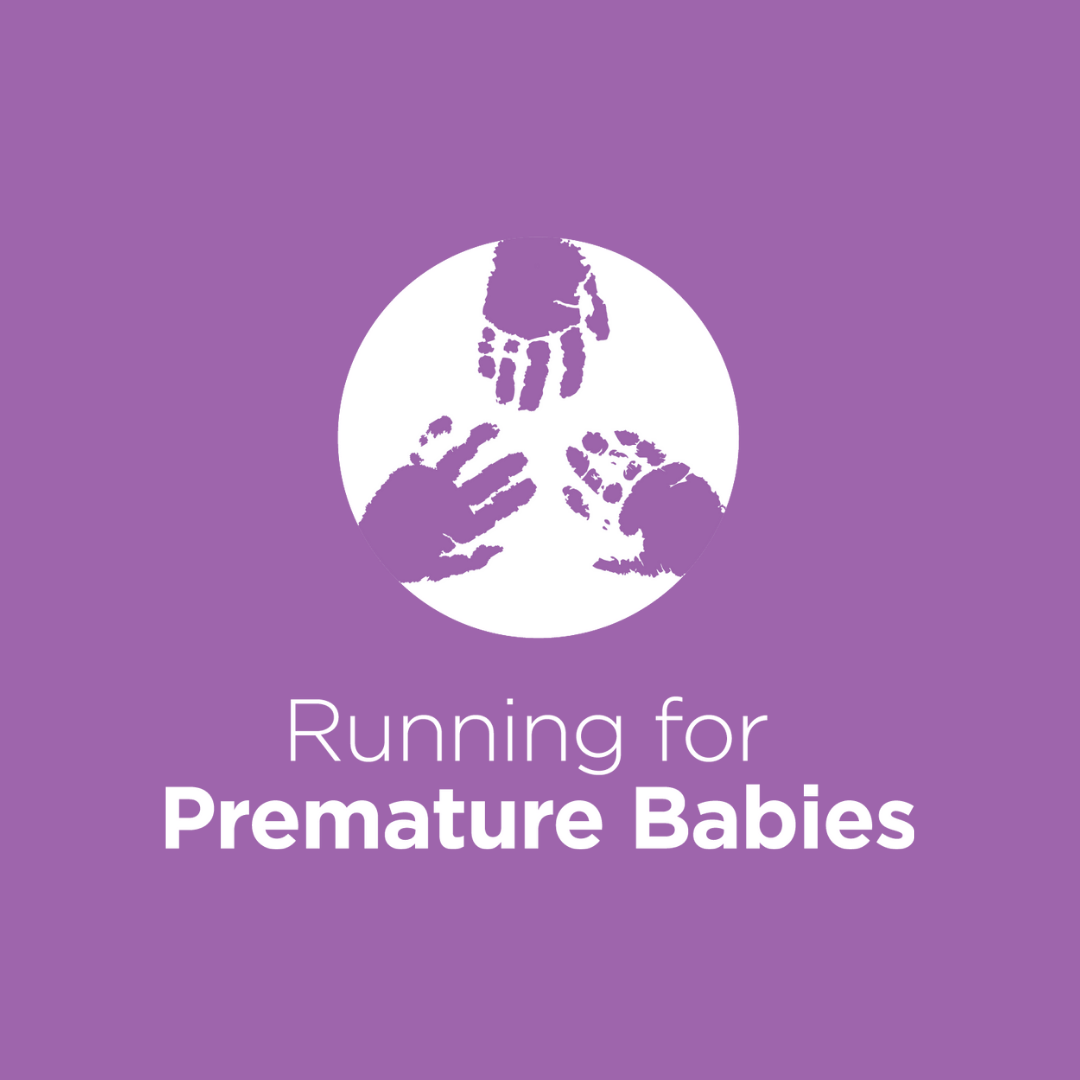 Sandra Kelly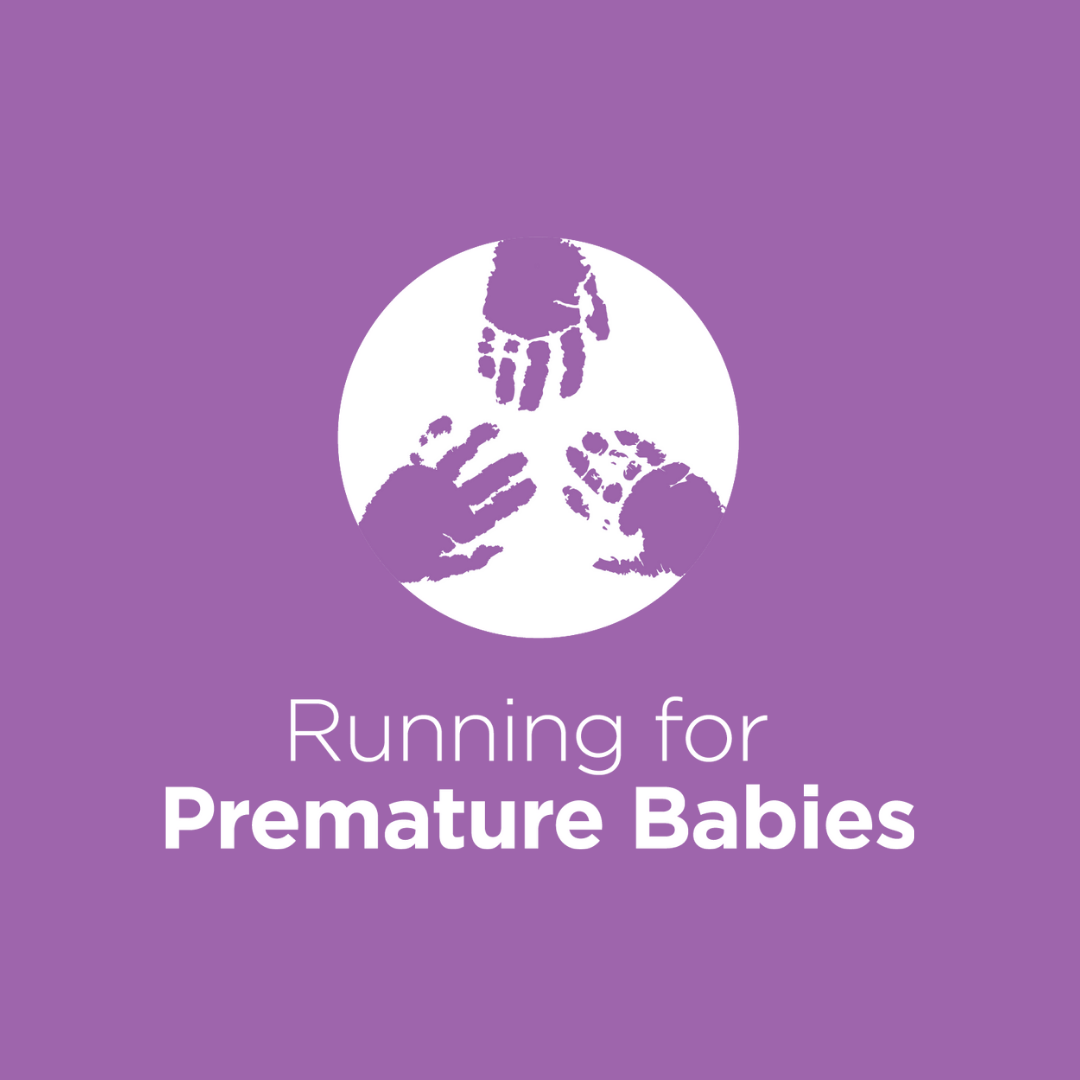 Amber Tiles Orange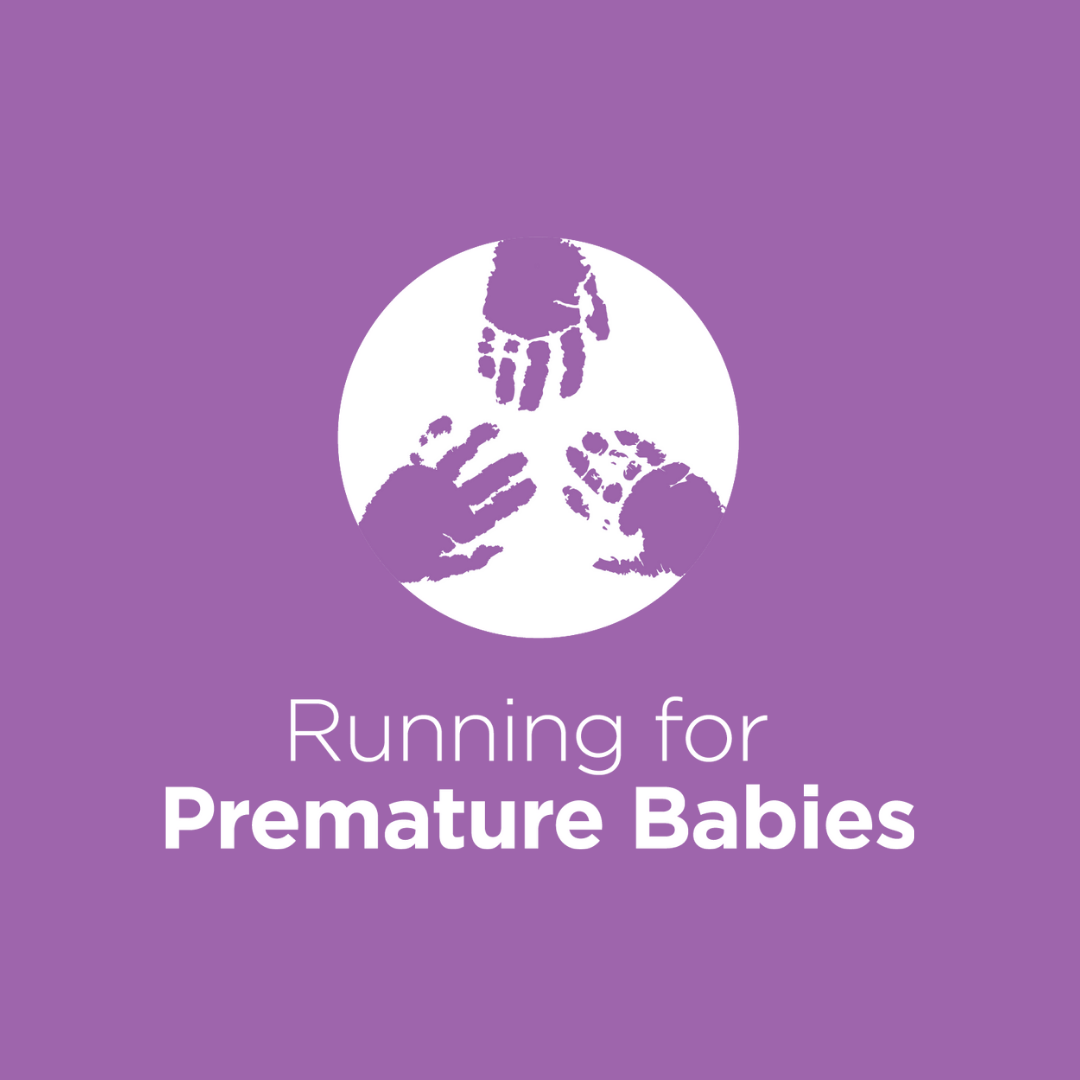 Team Reeves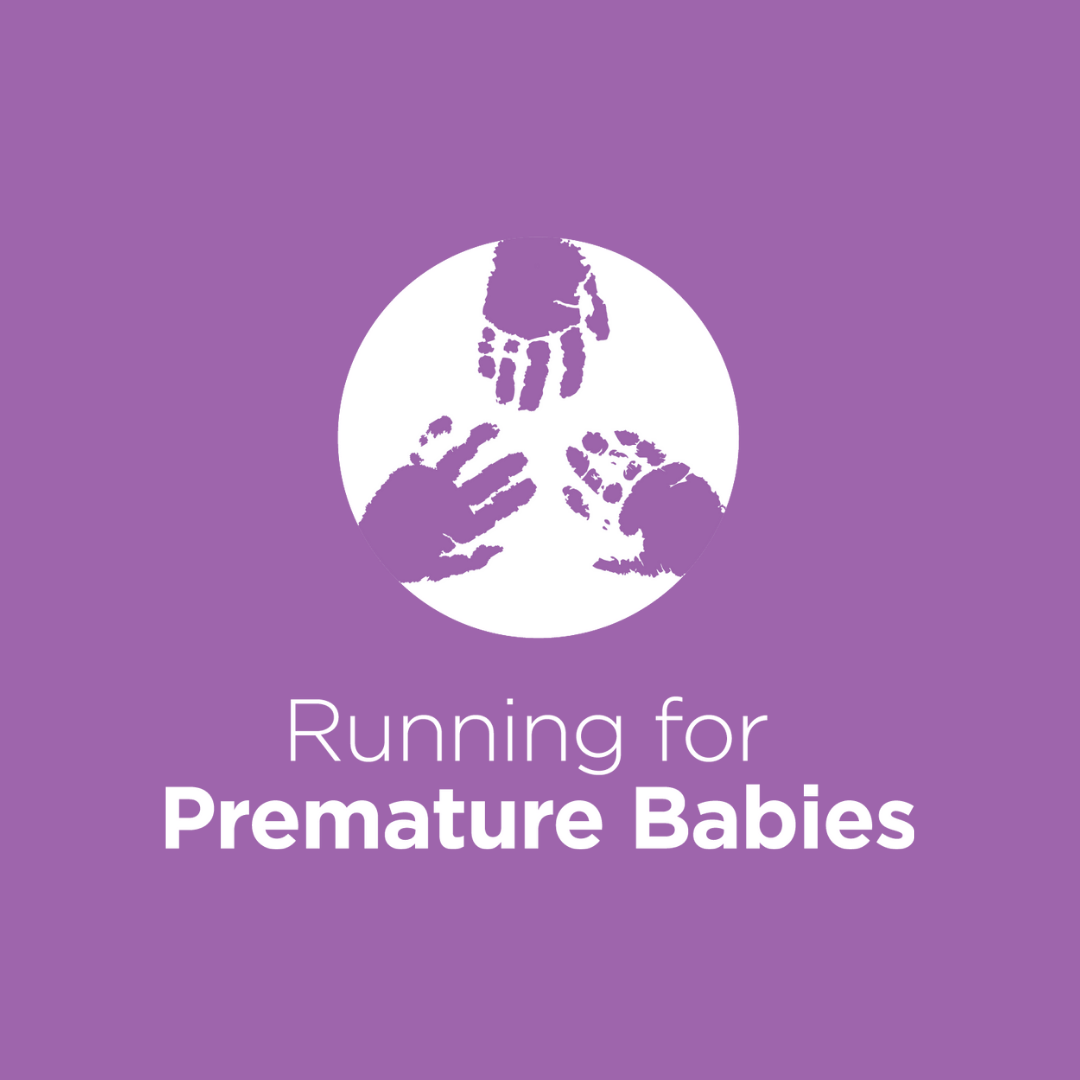 Ben, Rachael + Patrick Slattery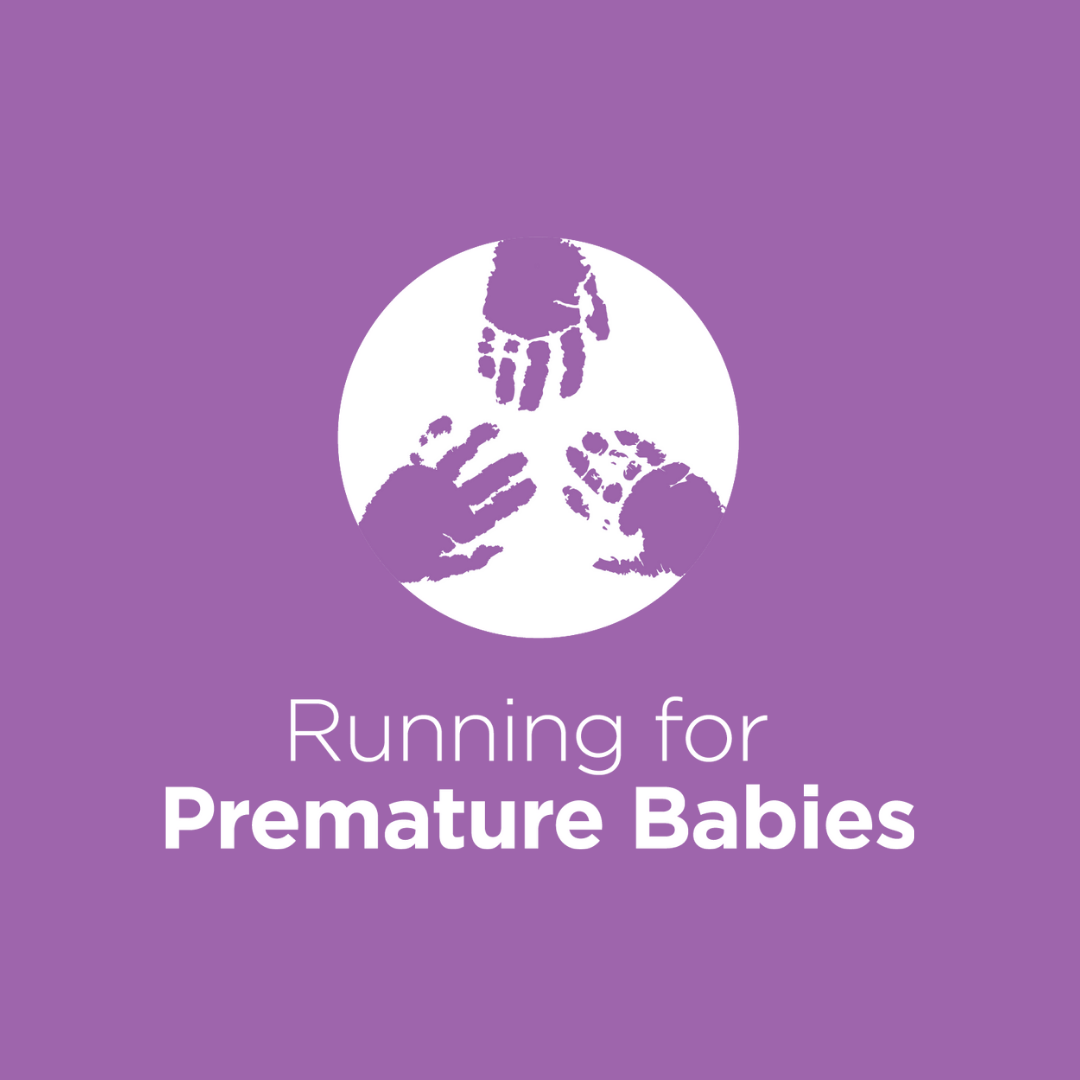 Karen & Nigel Wagstaff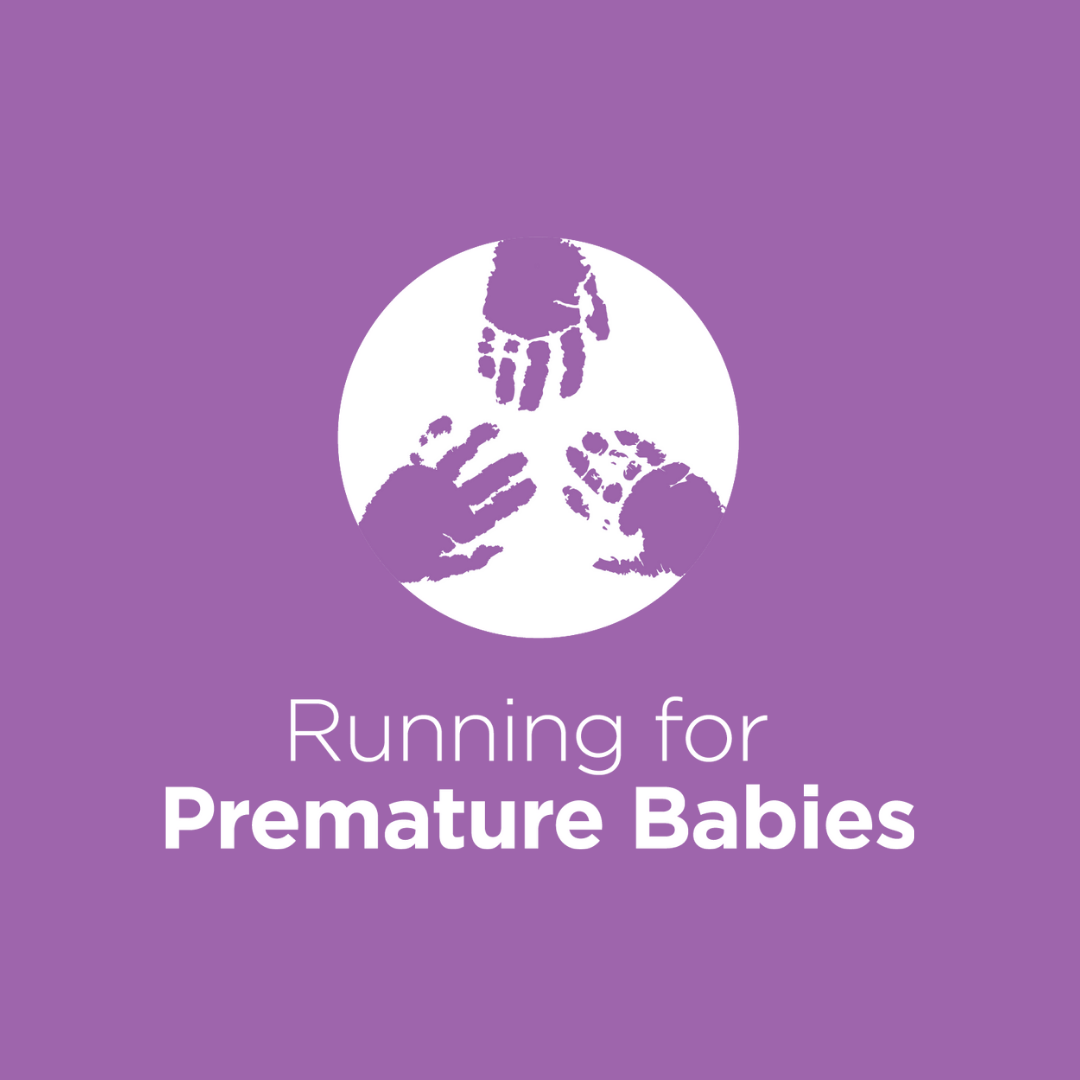 Hair By Melissa Bullen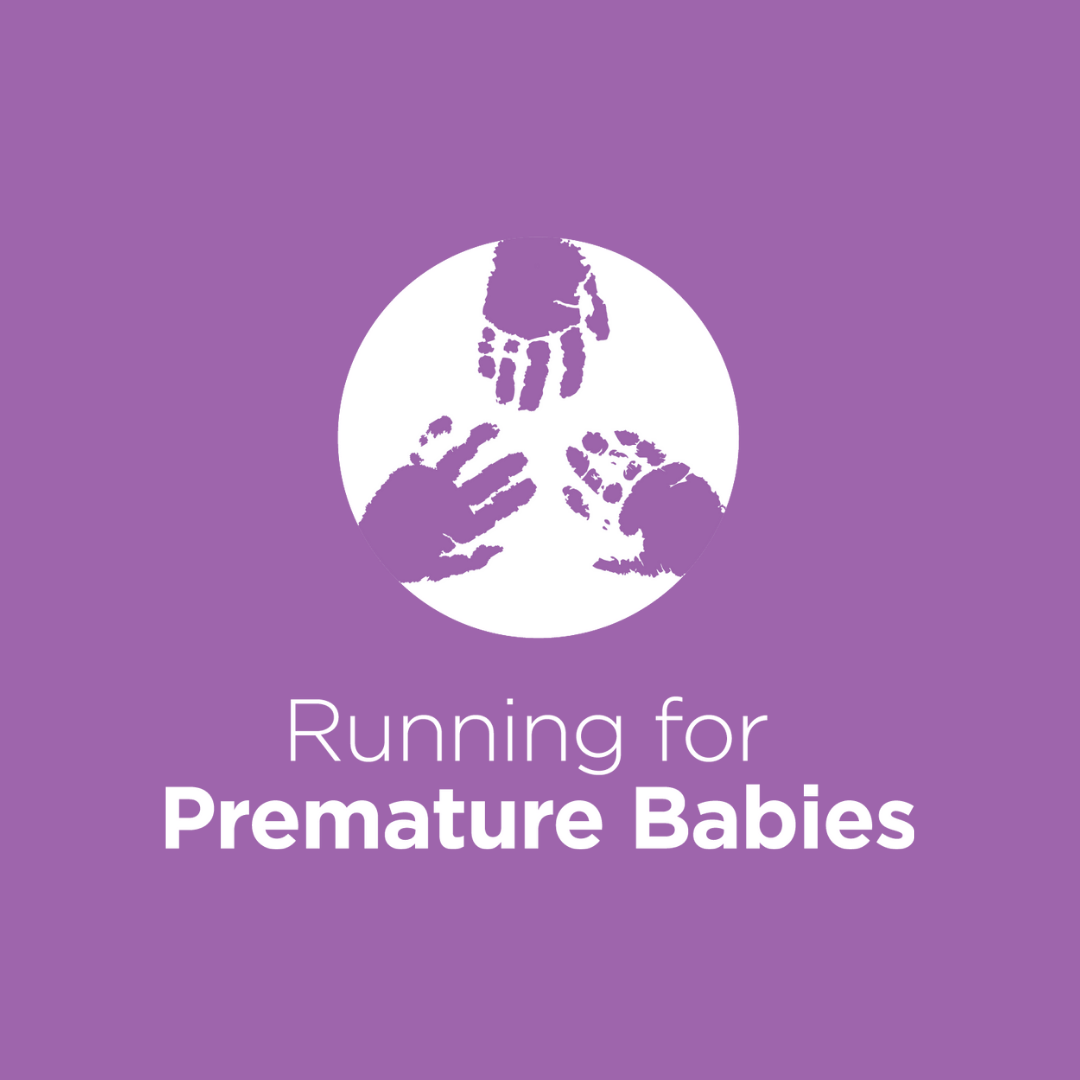 Matt Sharwood And Erin Roughley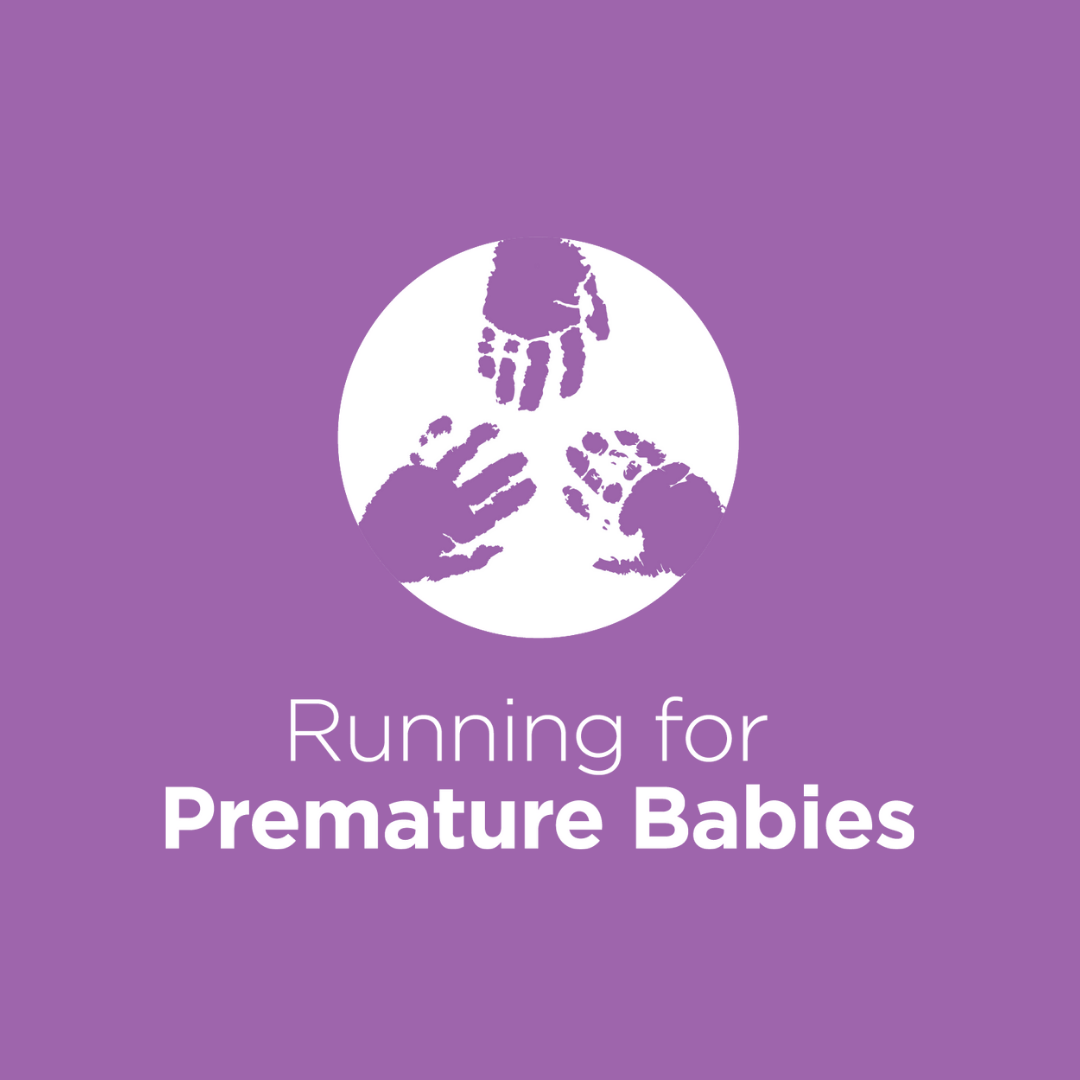 Michael Hutchinson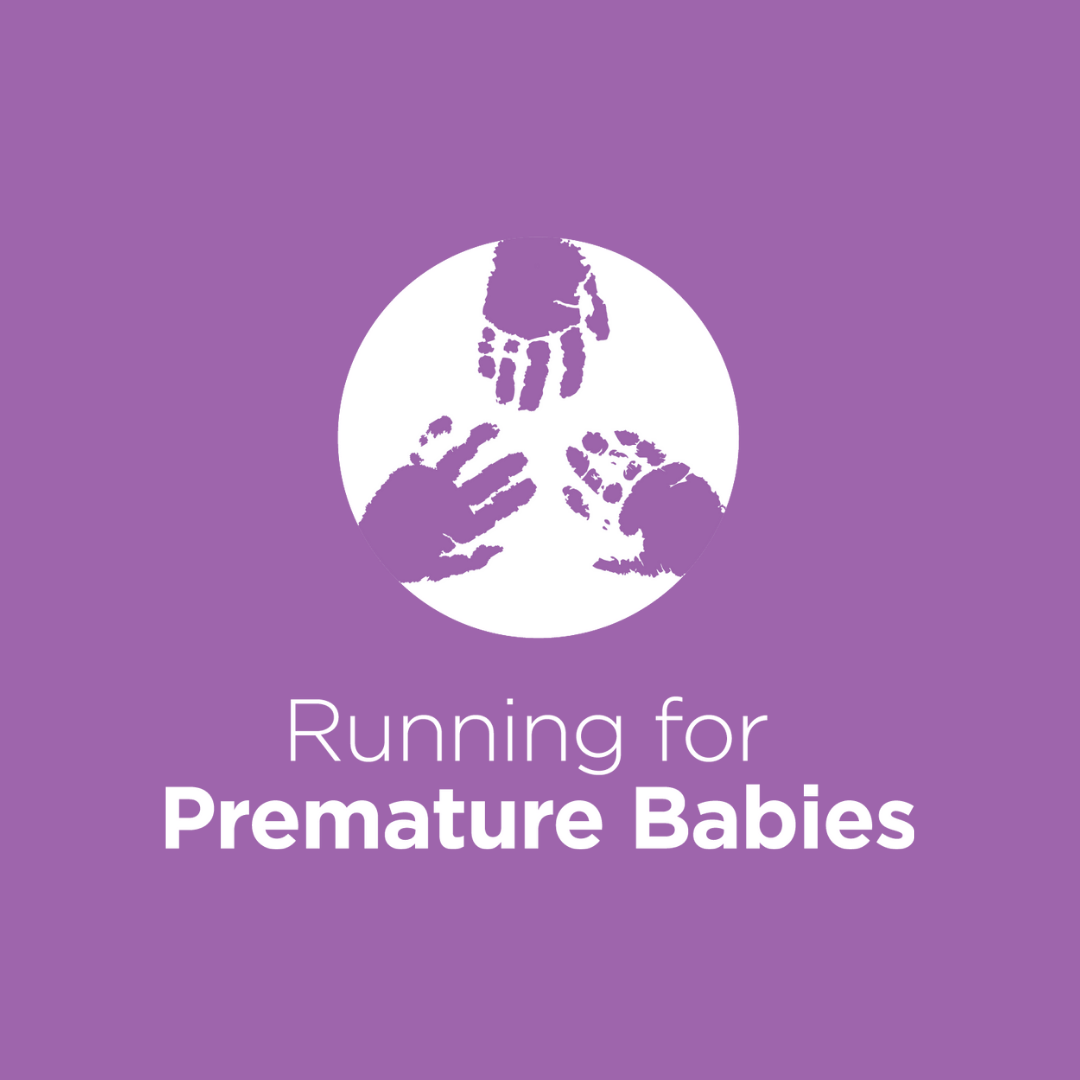 Amelia Wagstaff And Brock Jaeger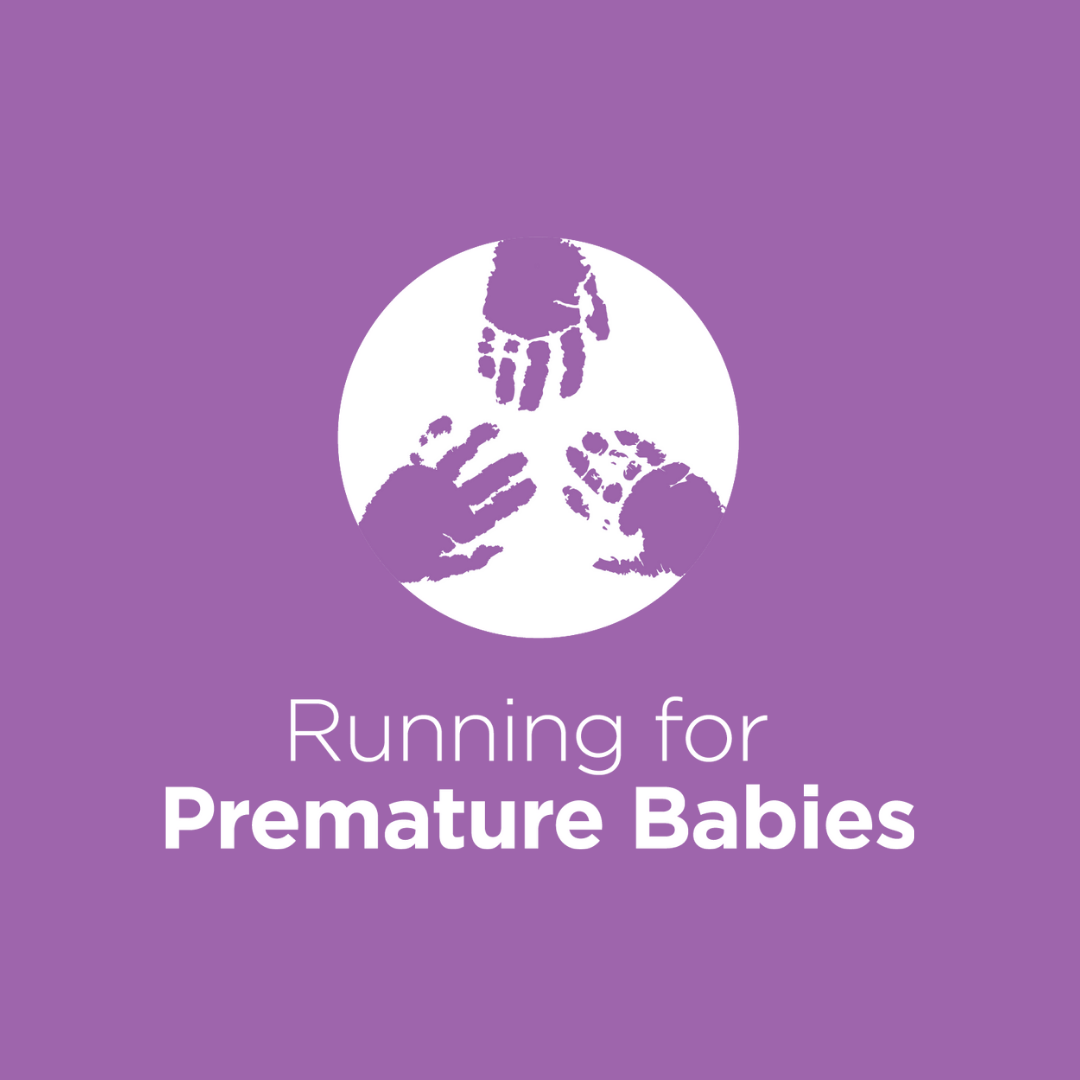 D&j Penny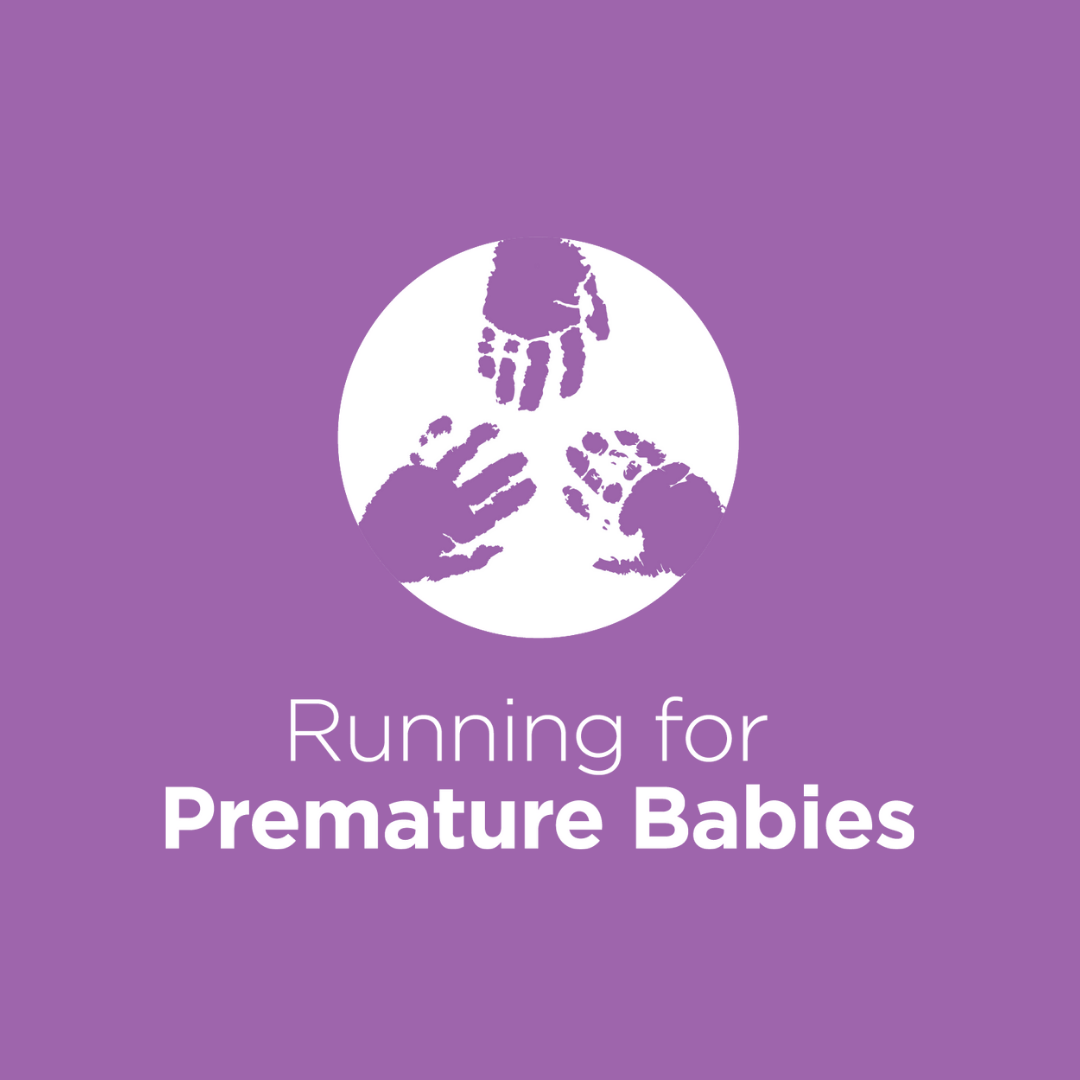 Harrison Leabeater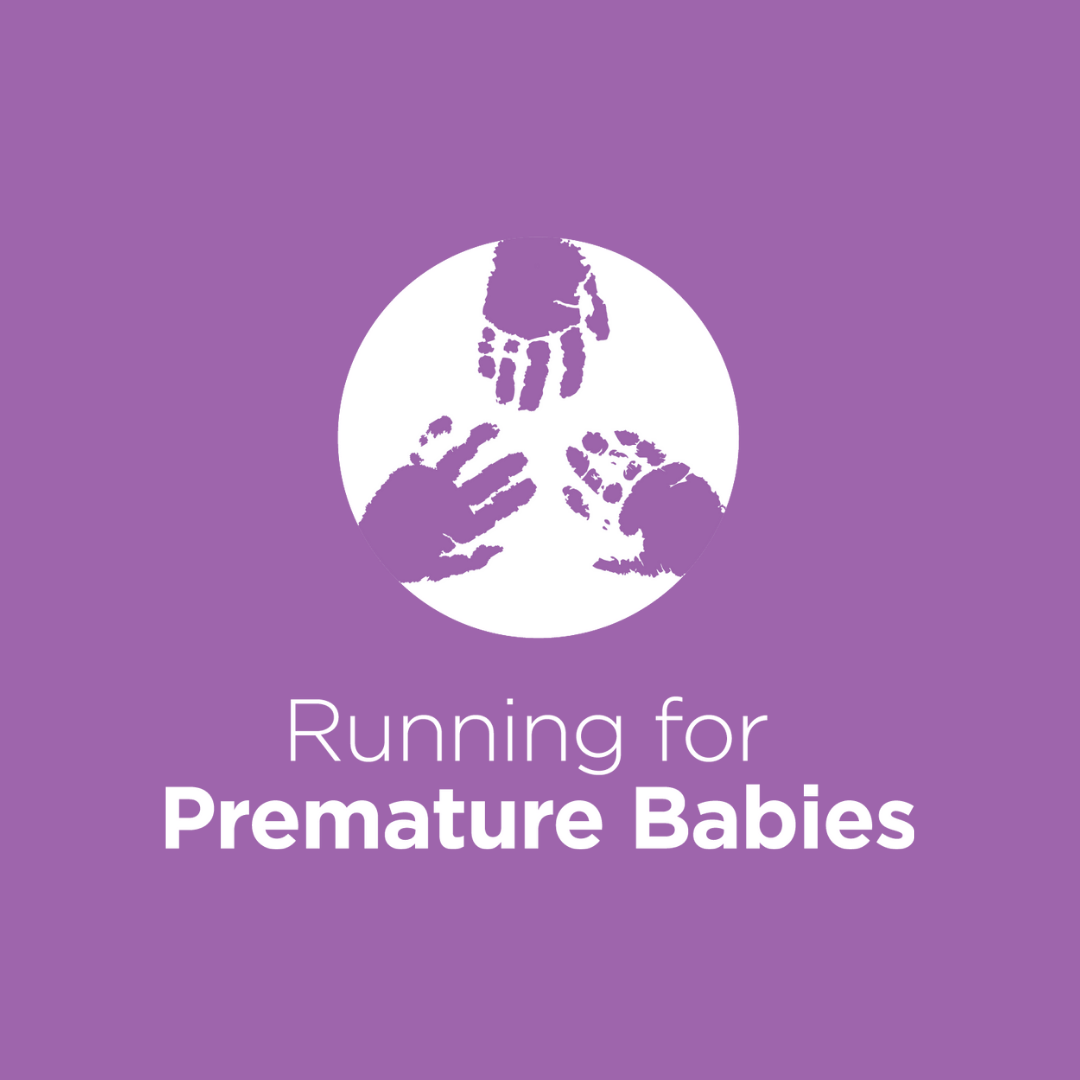 Mitch Crump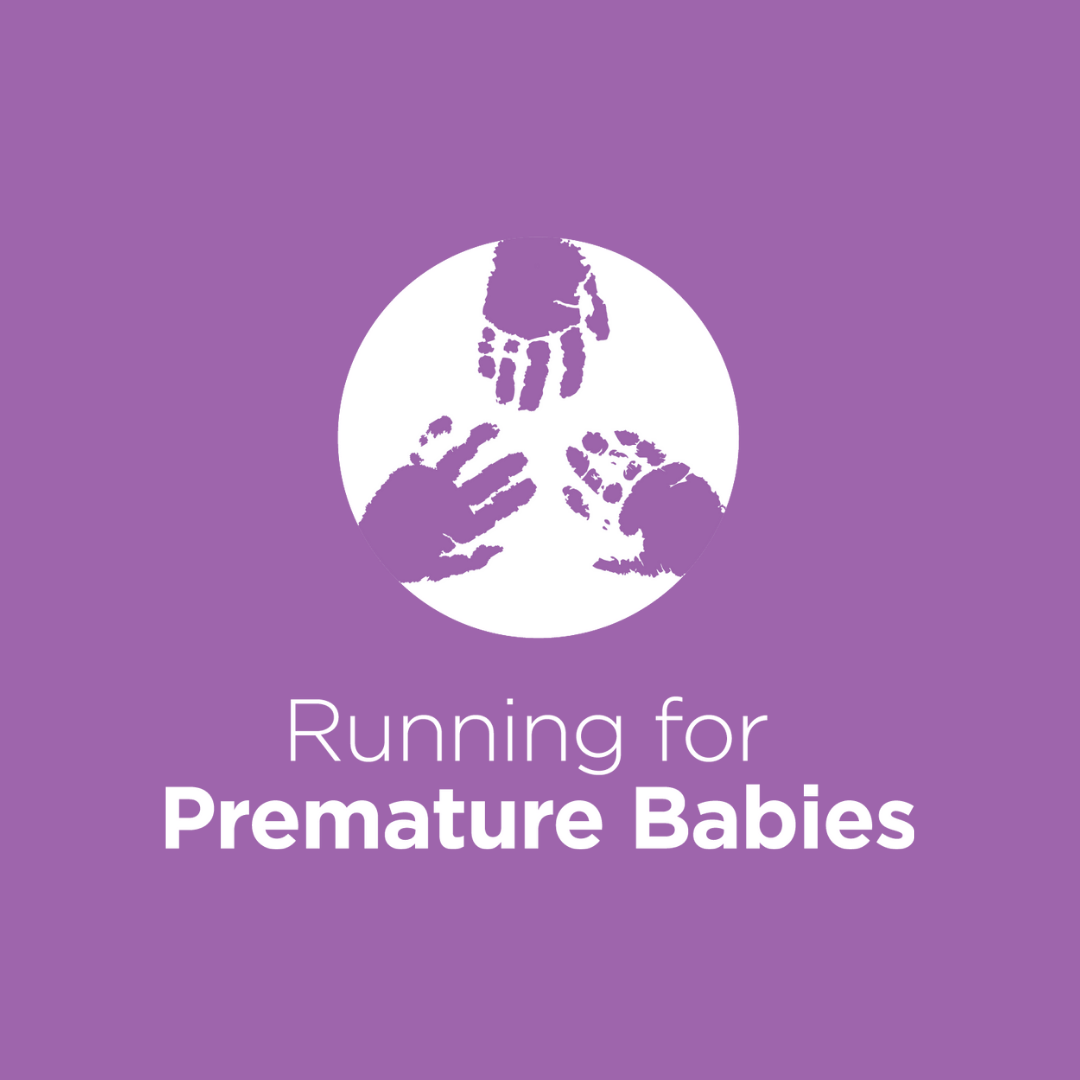 Dave Neil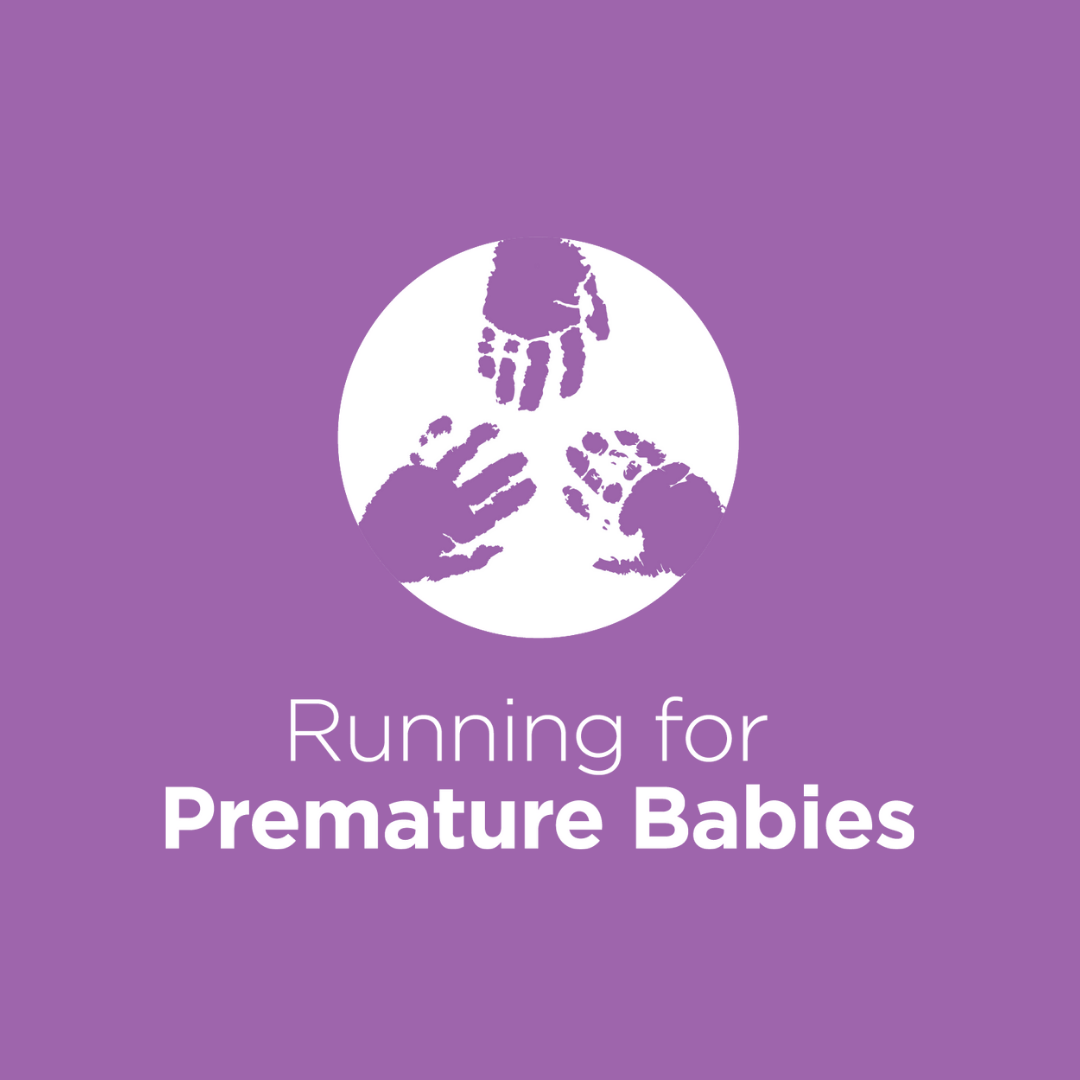 Anonymous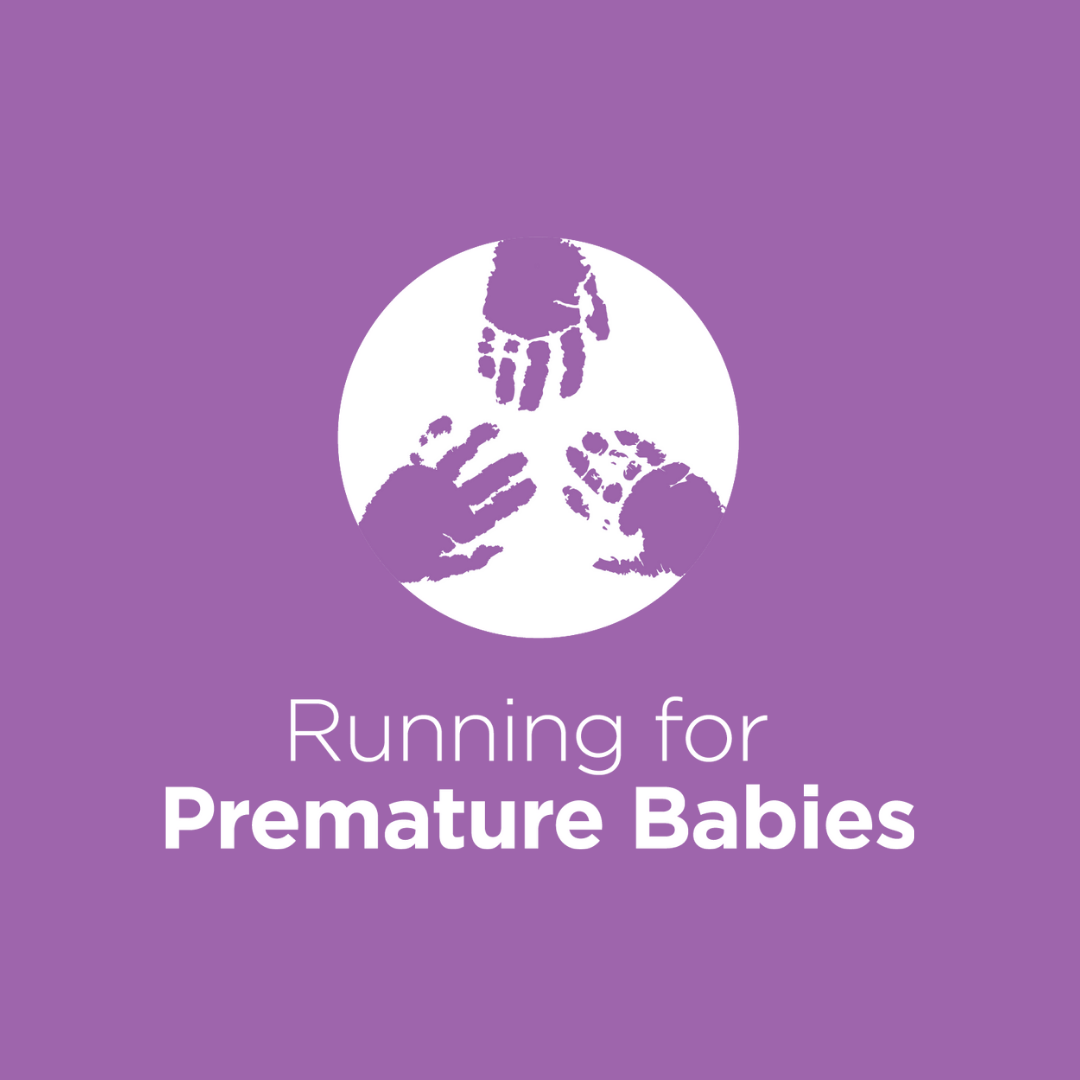 Orange Real Estate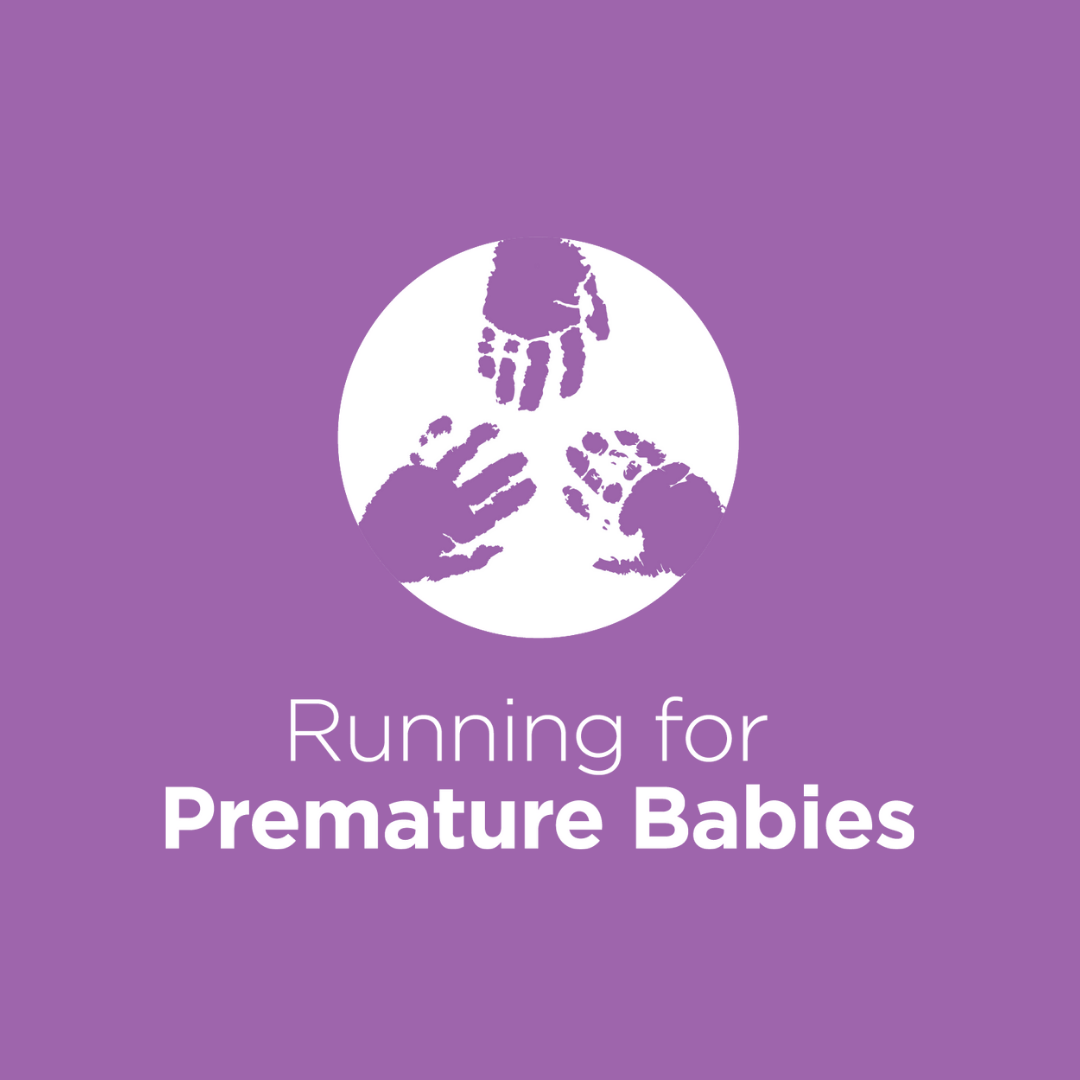 A&a Curran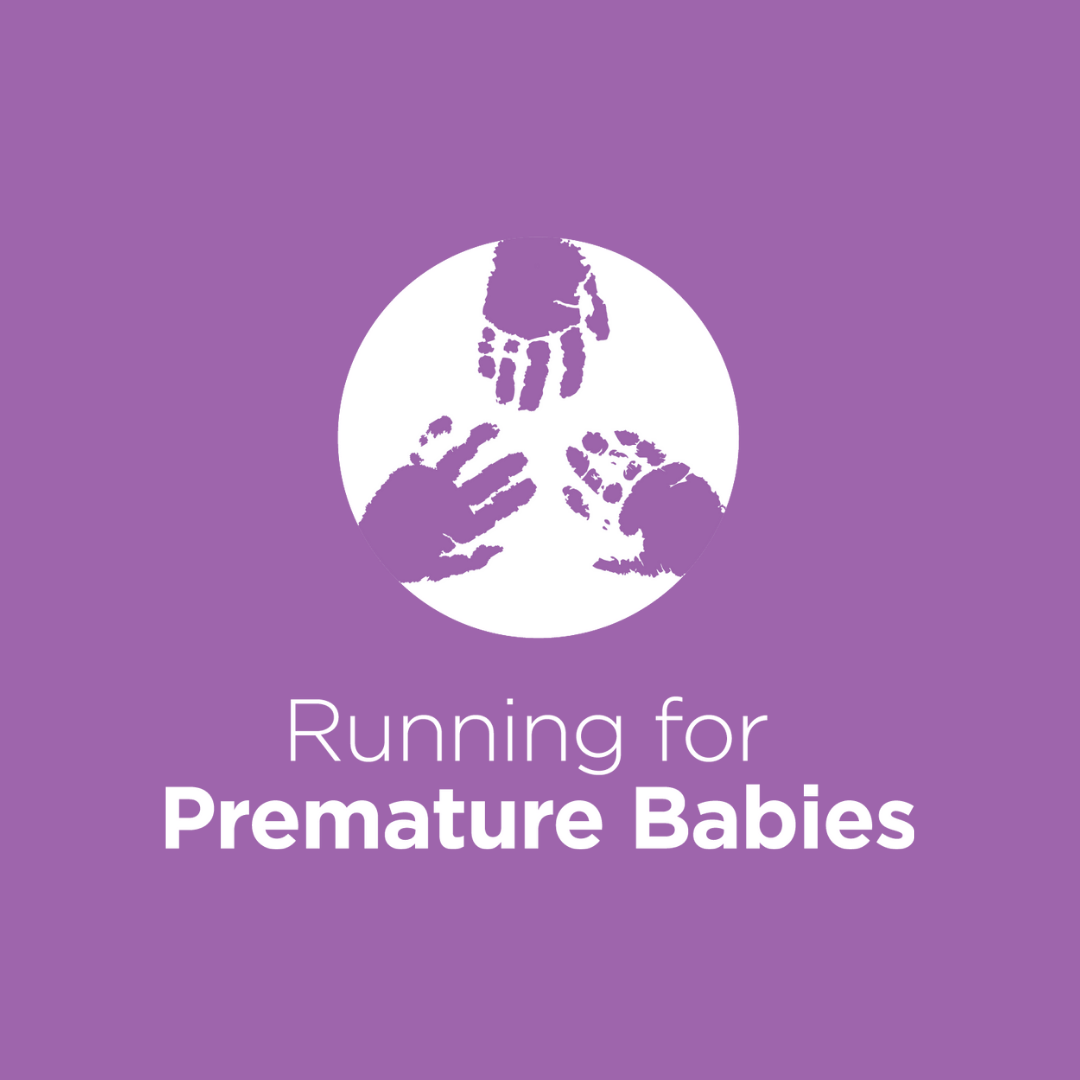 Alisha Atkinson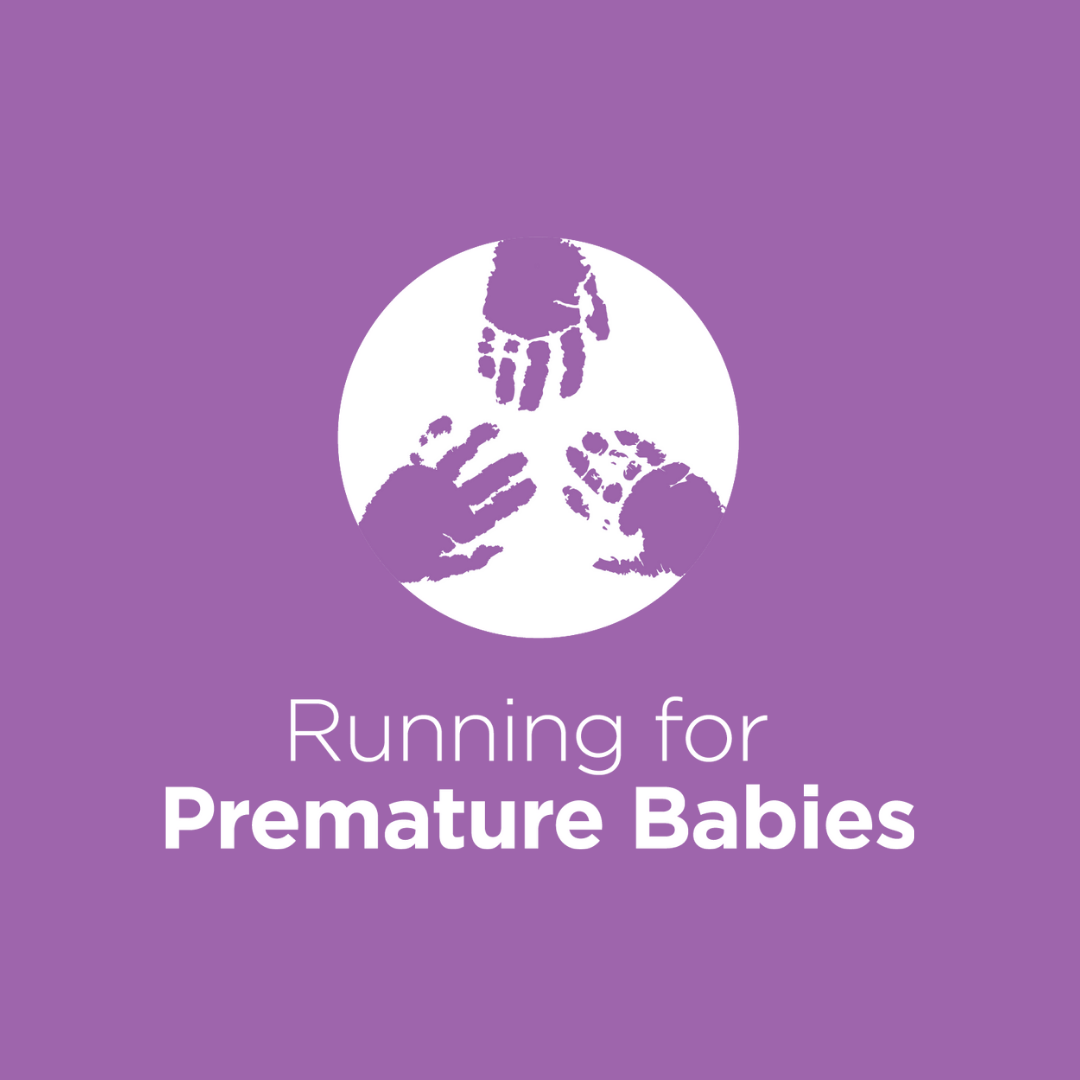 Joel And Em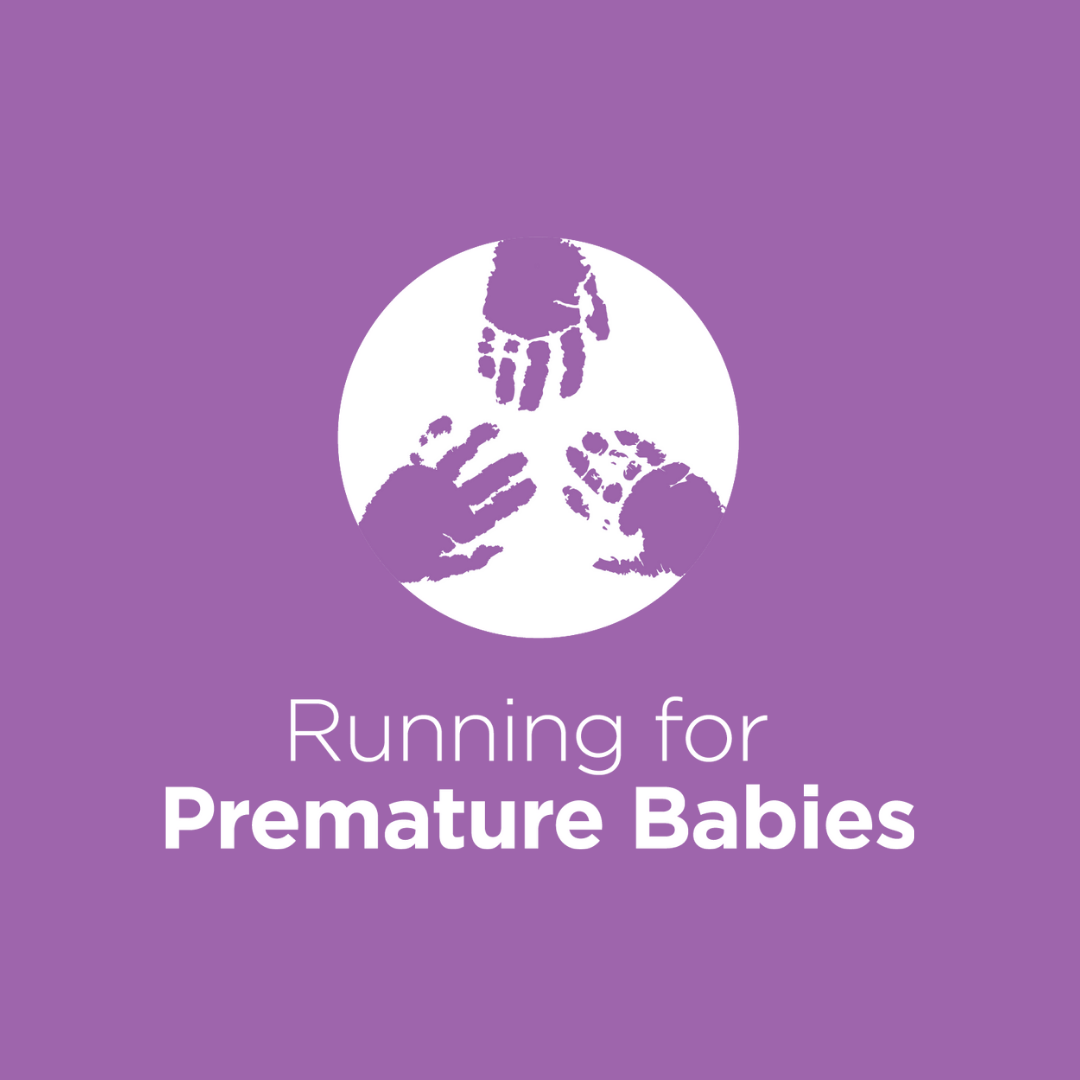 Sam Duff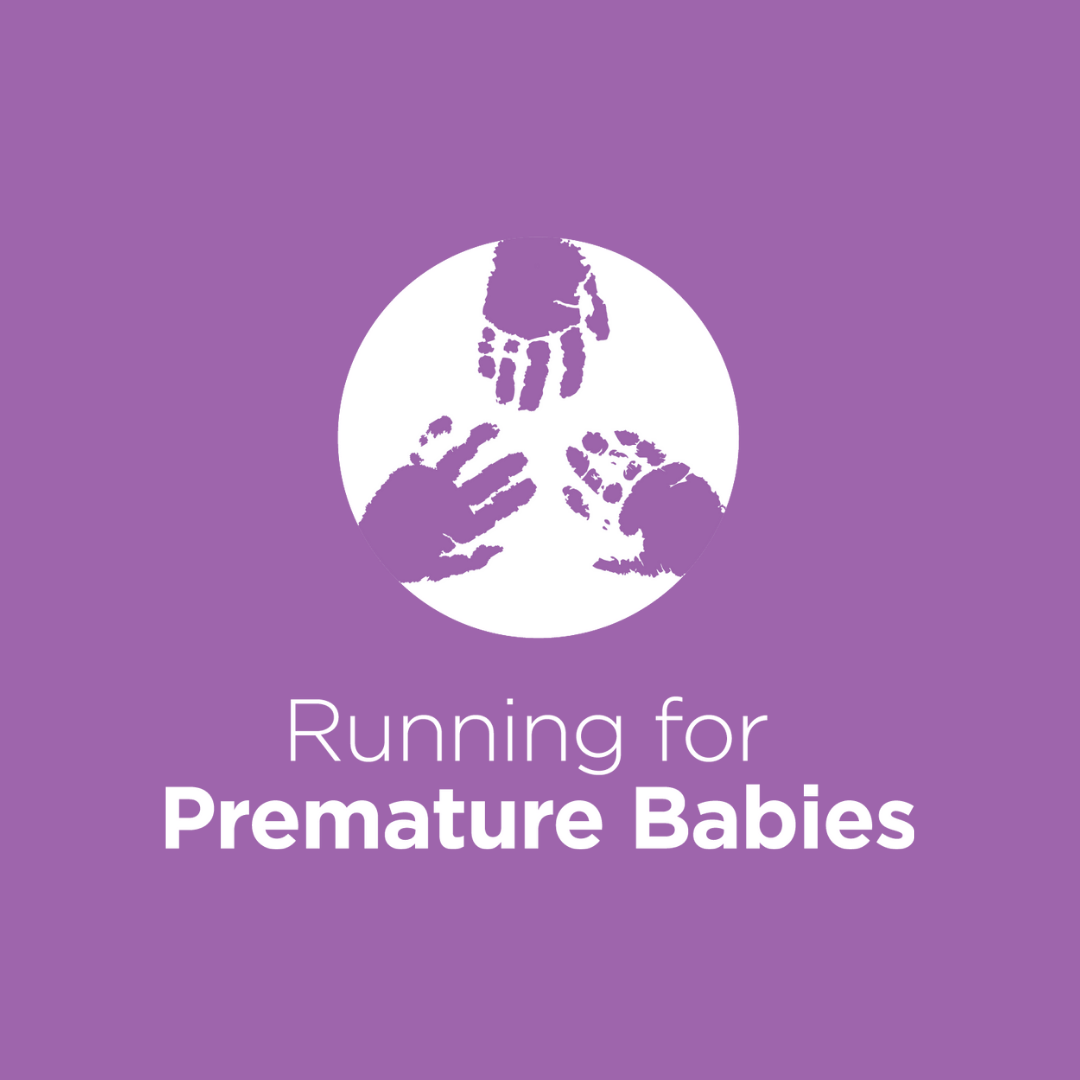 Adam Fleming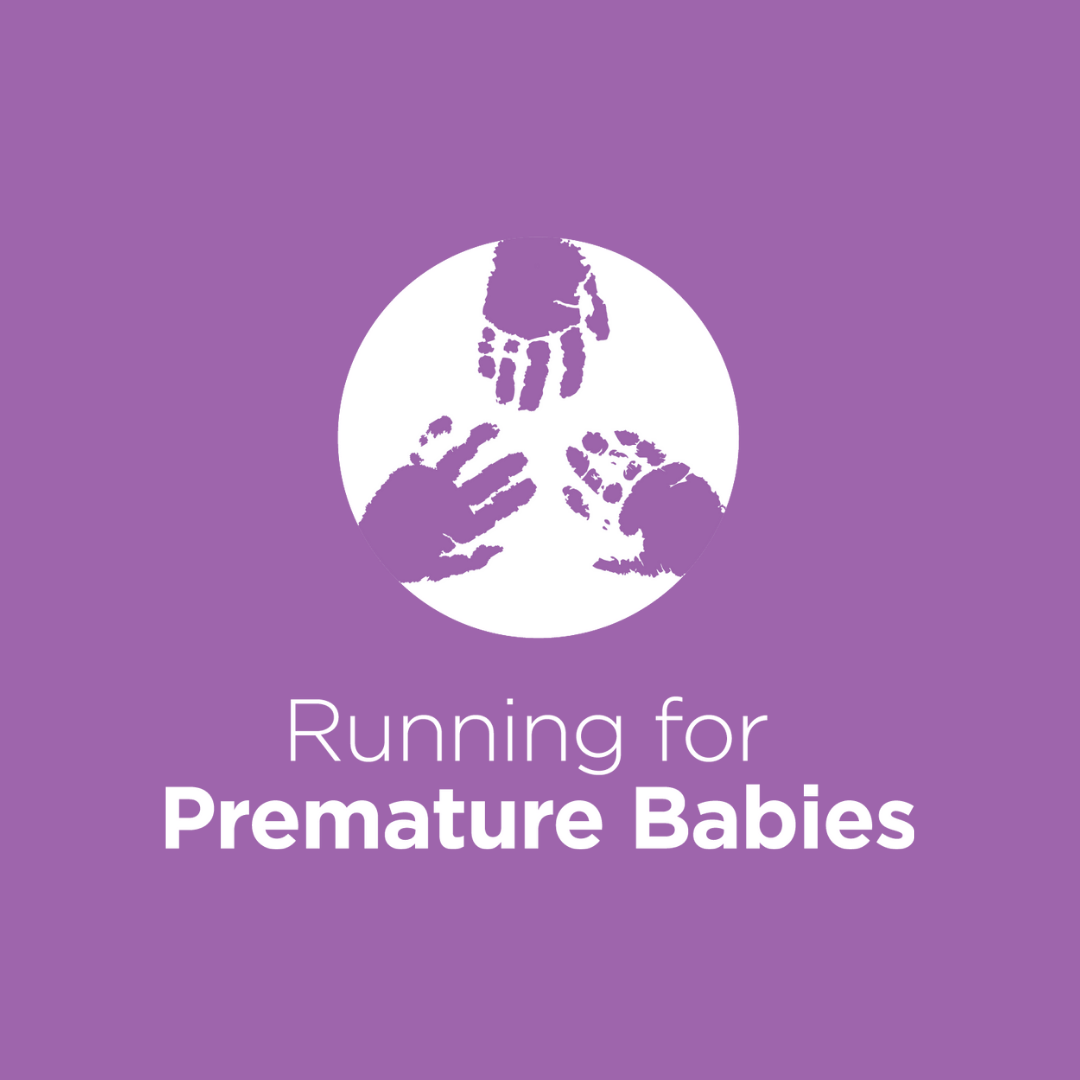 George Eleftheriou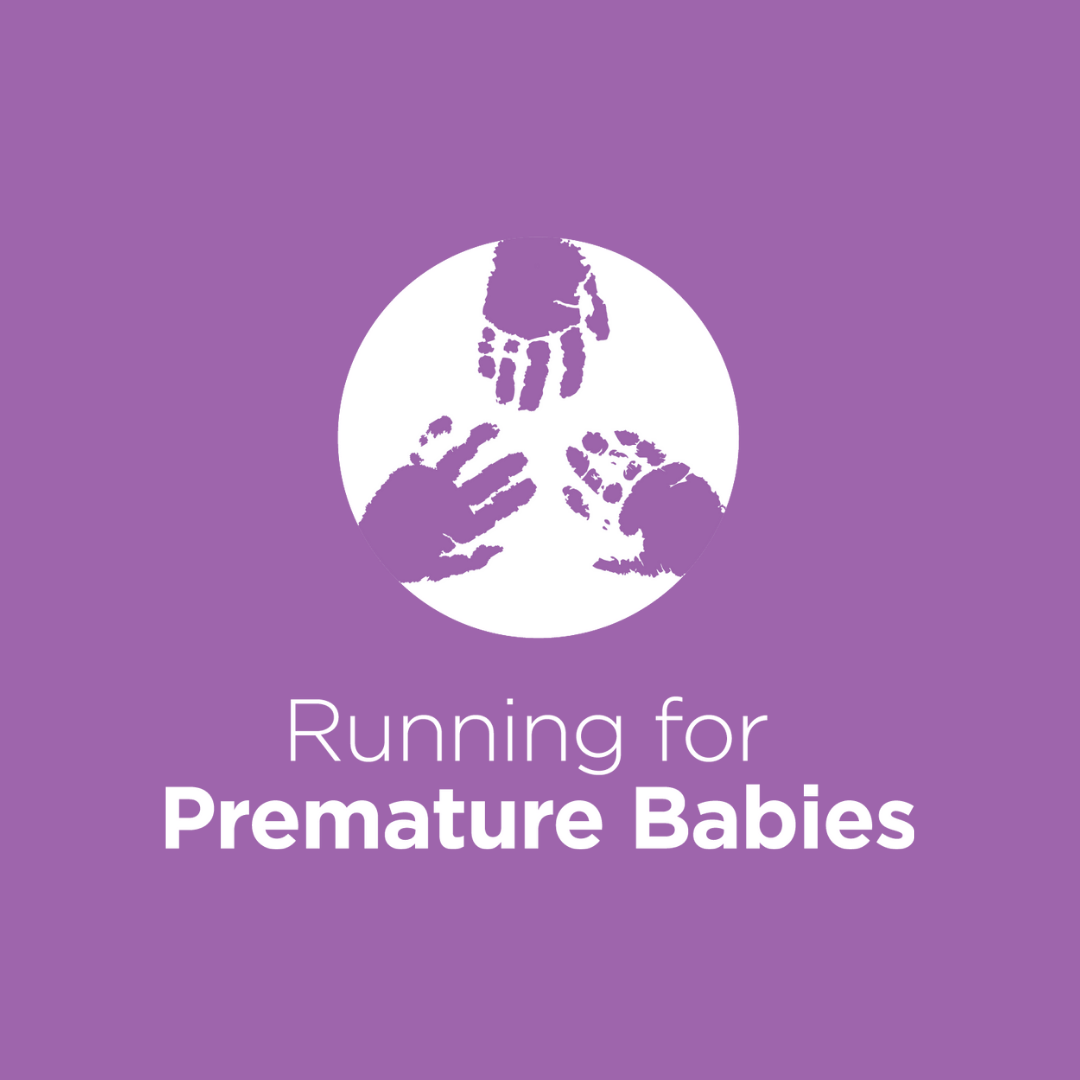 Nathan Howarth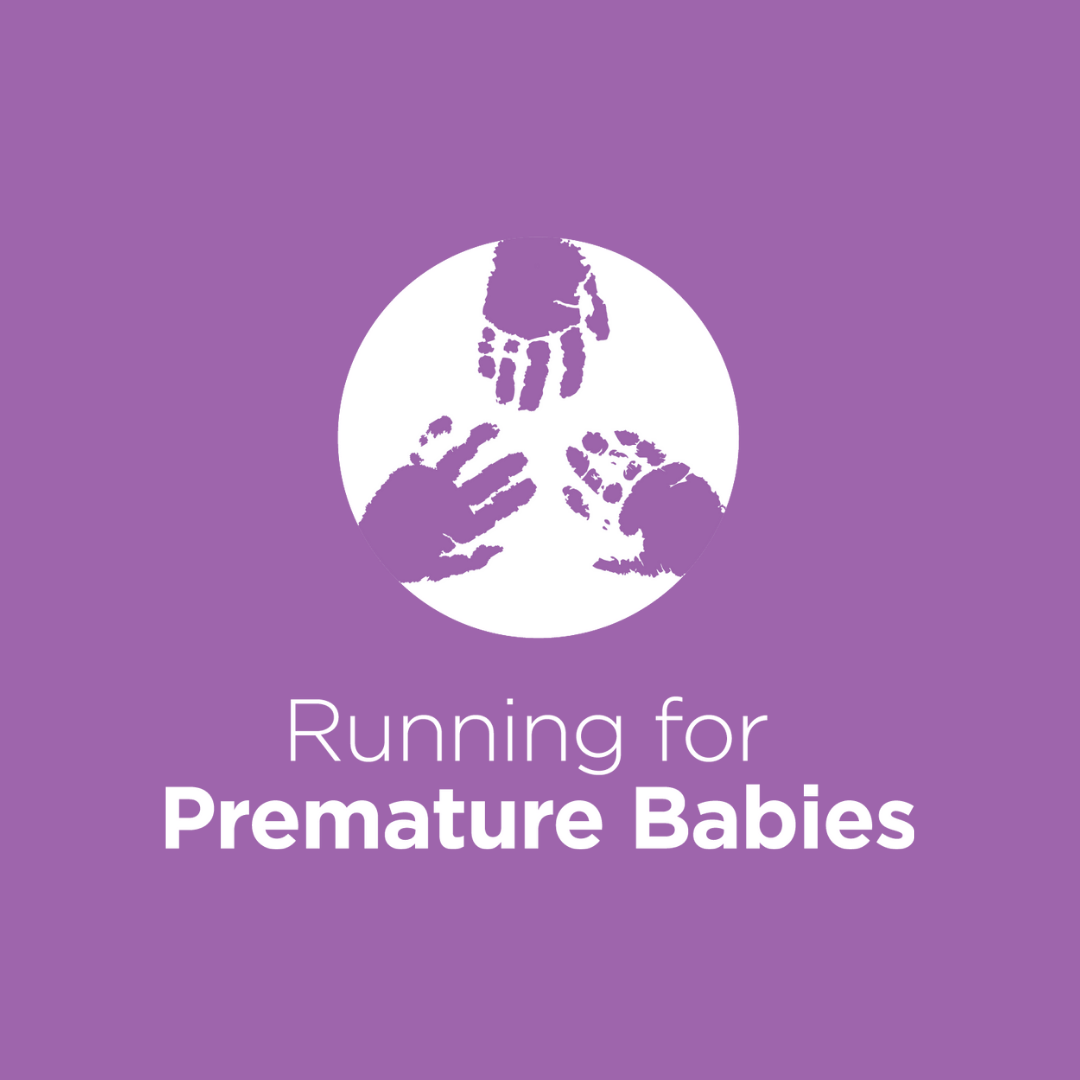 Bradley Collins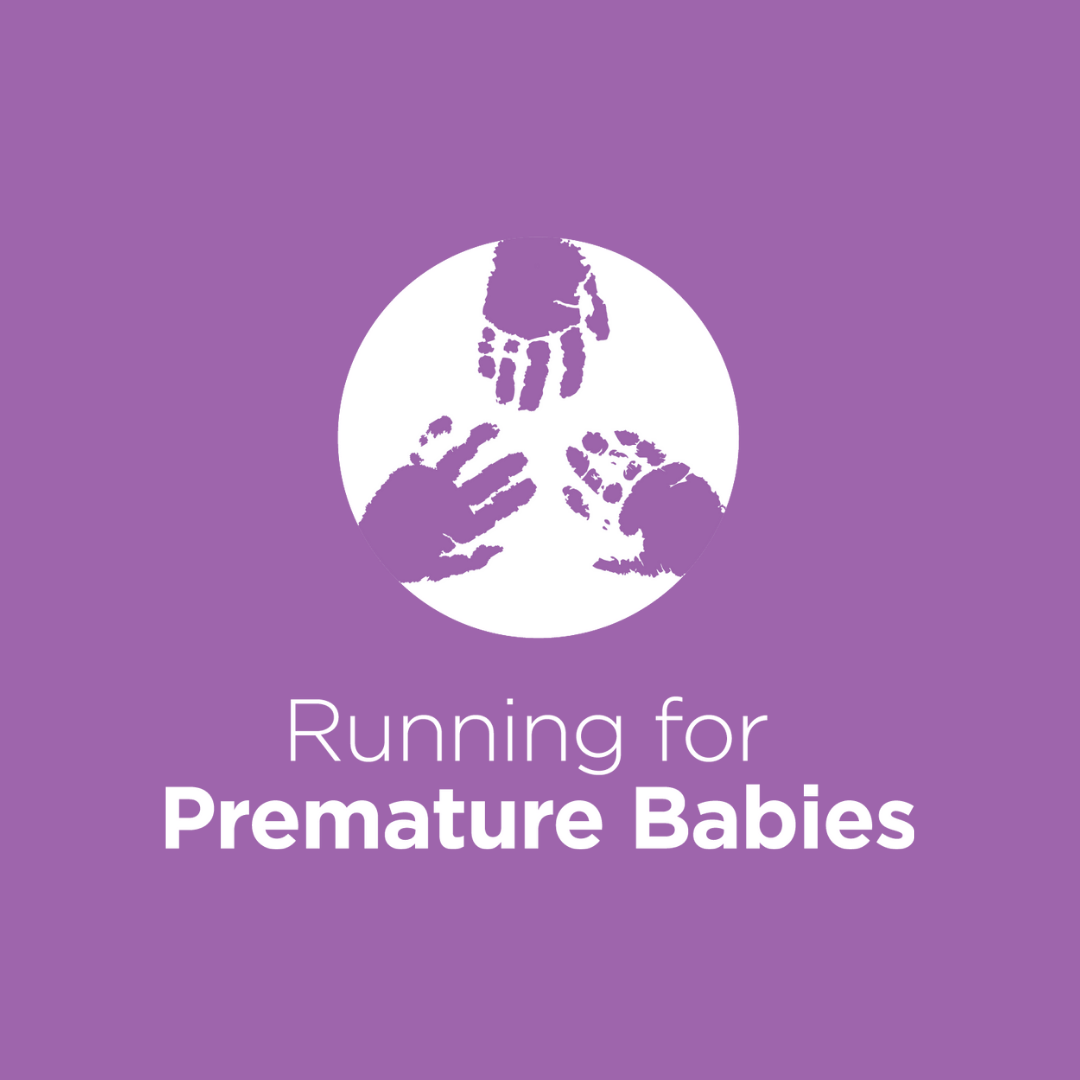 Matthew Maley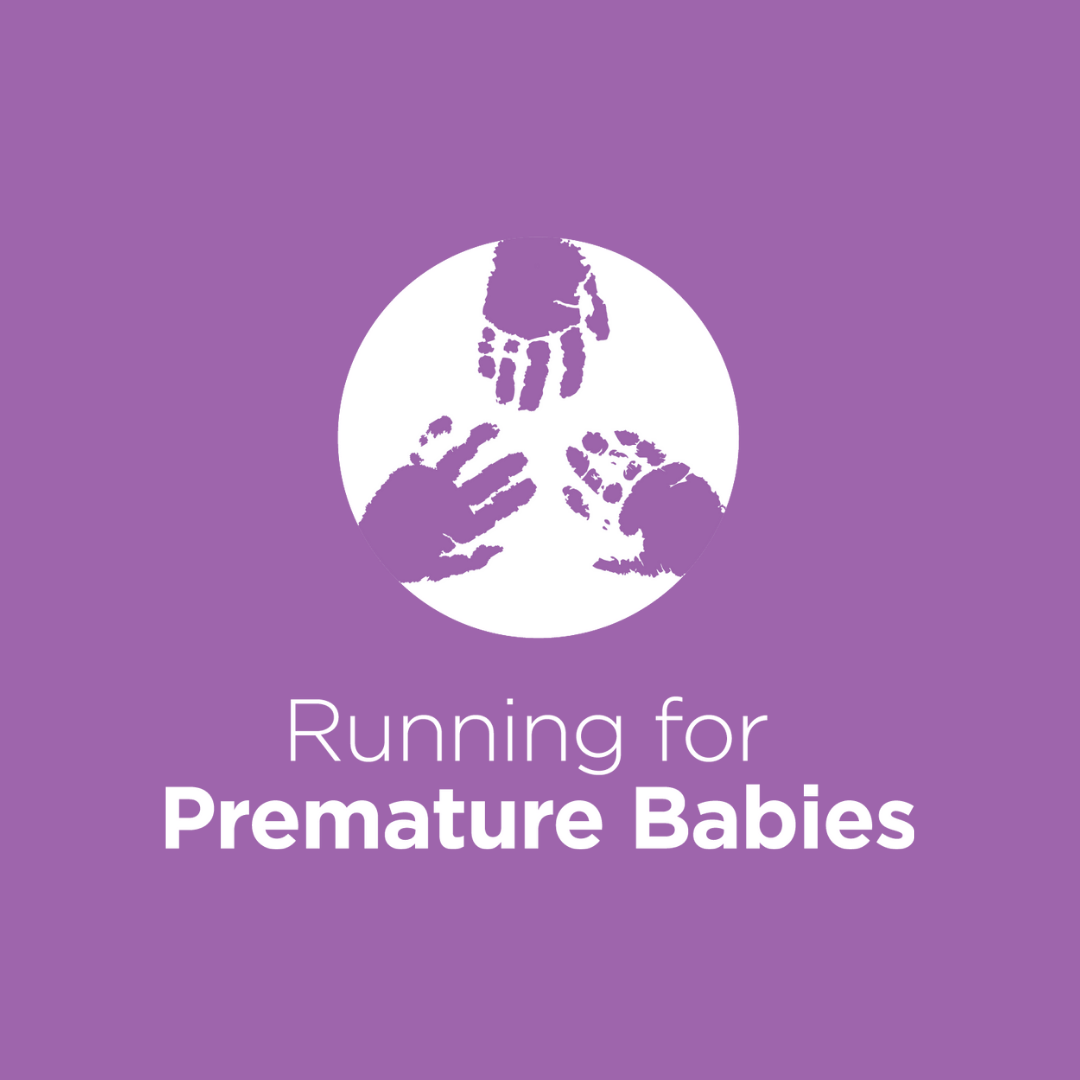 Kengary Gym Members-good Luck With The Pram Push.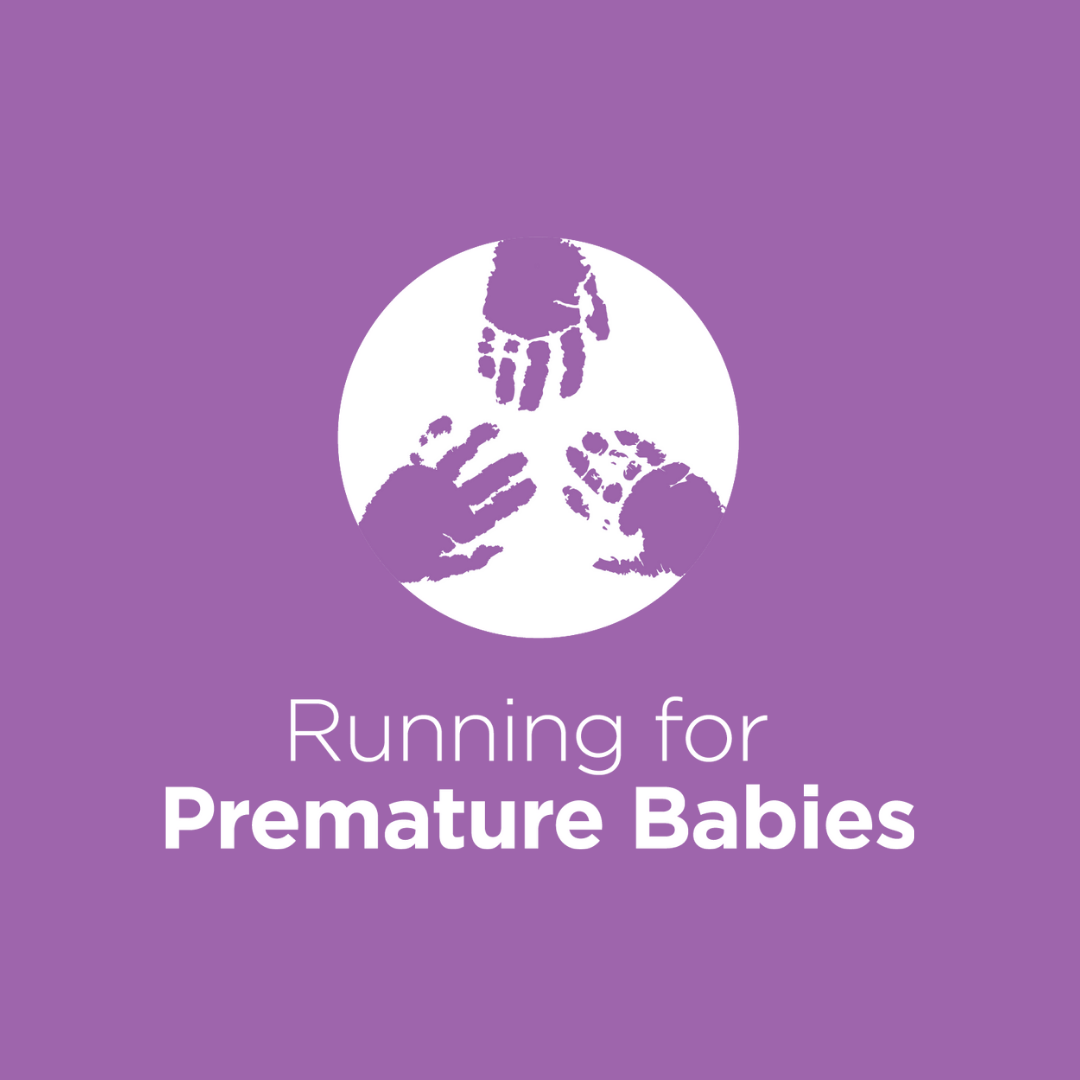 Jenny Whiley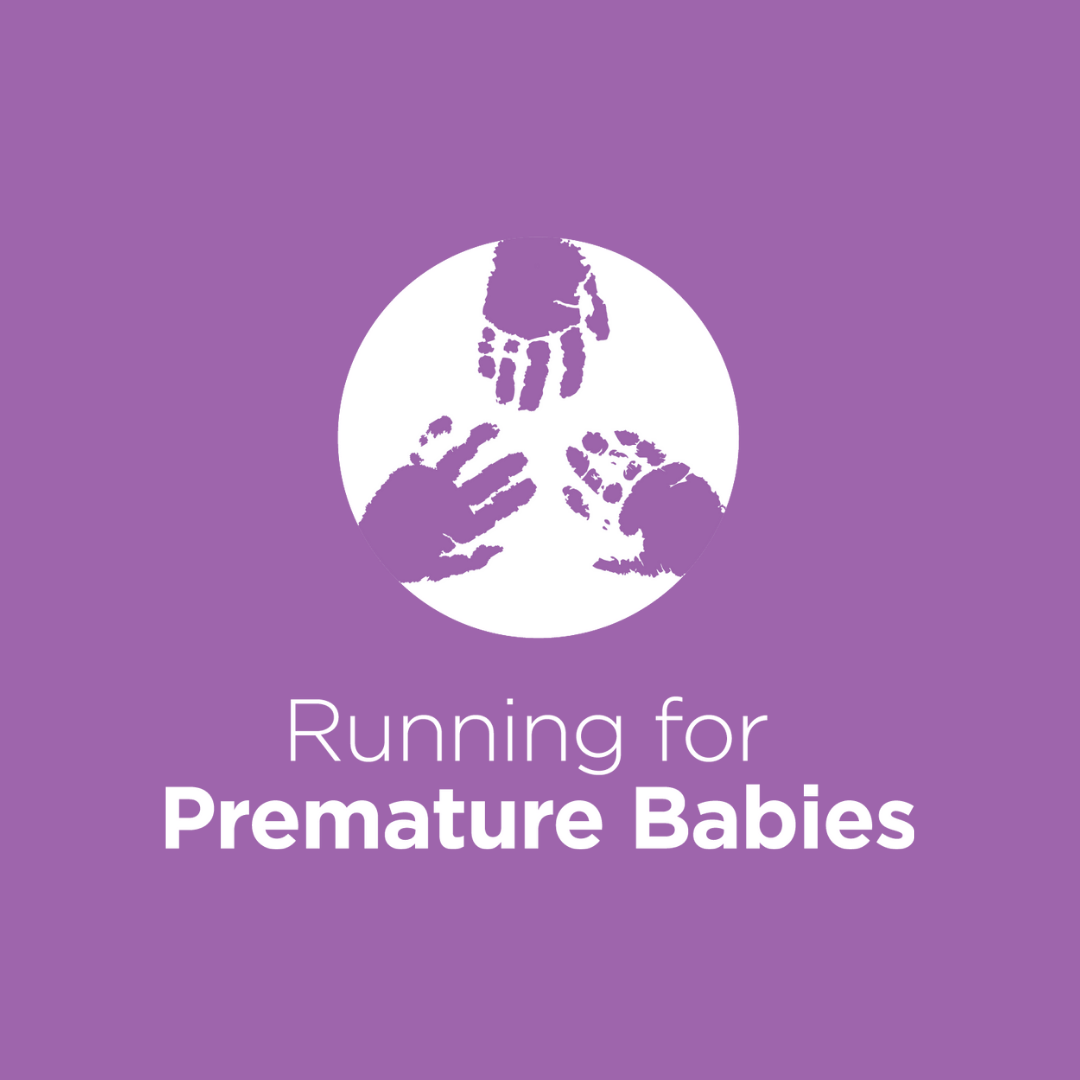 Lilly & Rosie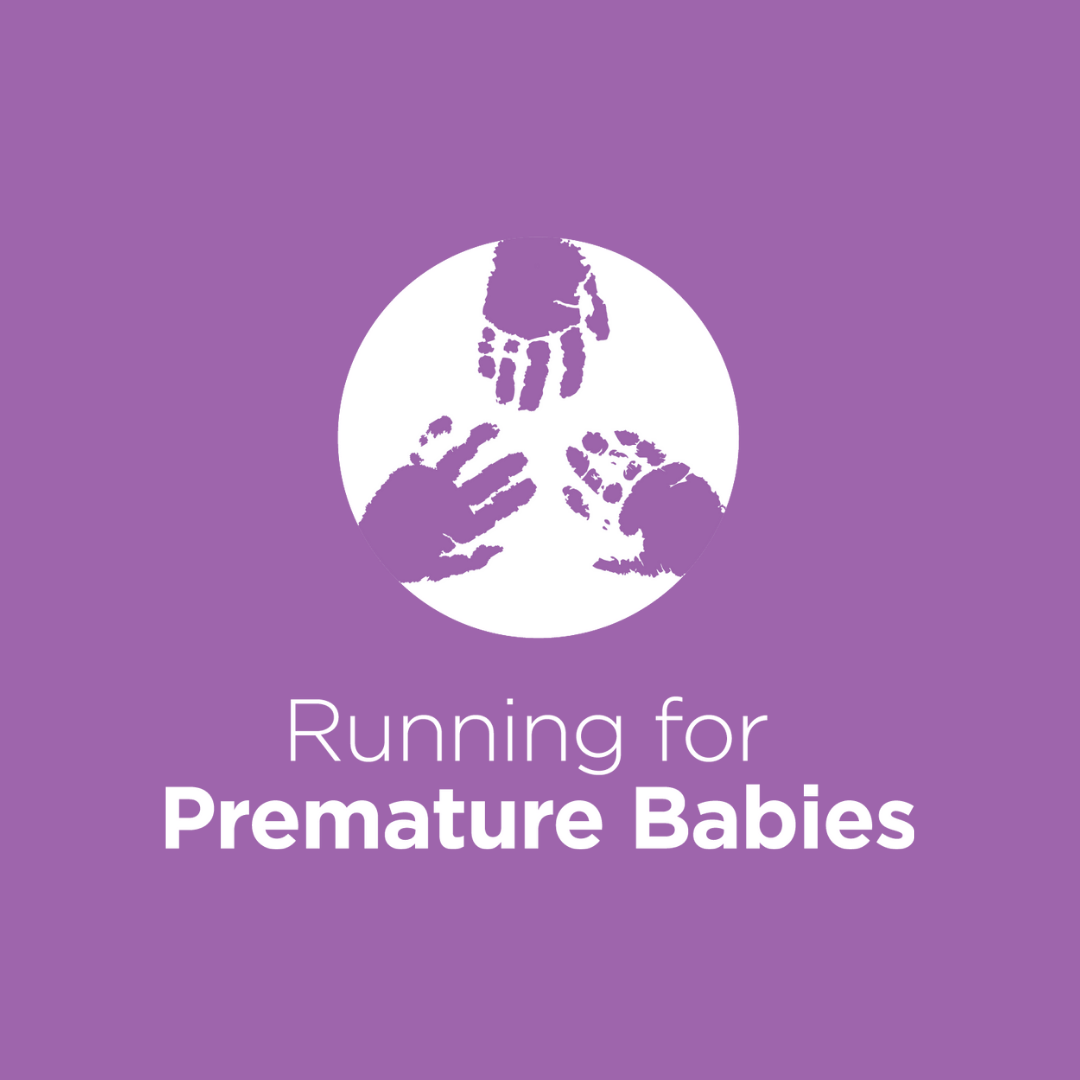 Ziggy Townsend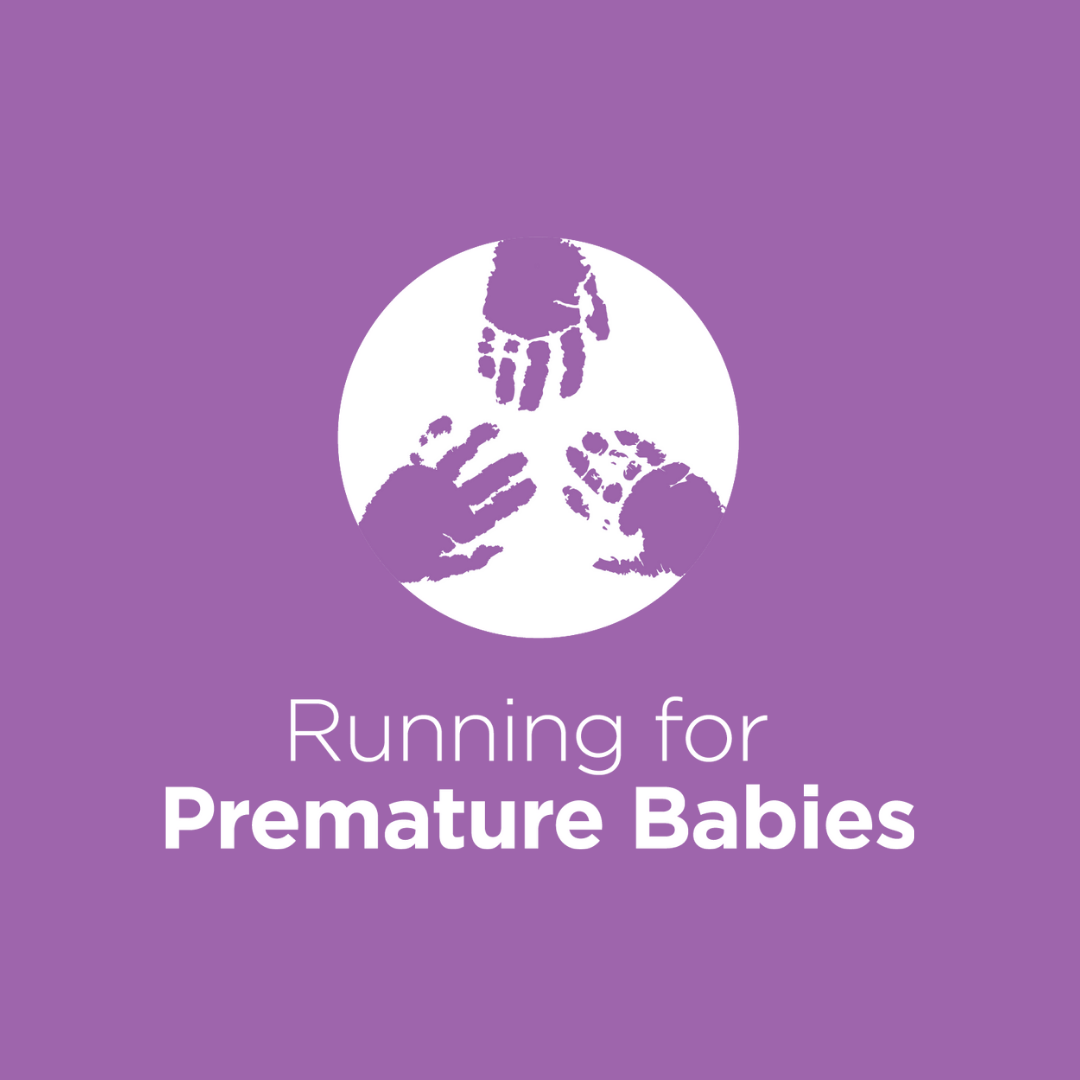 Empire Strength Co.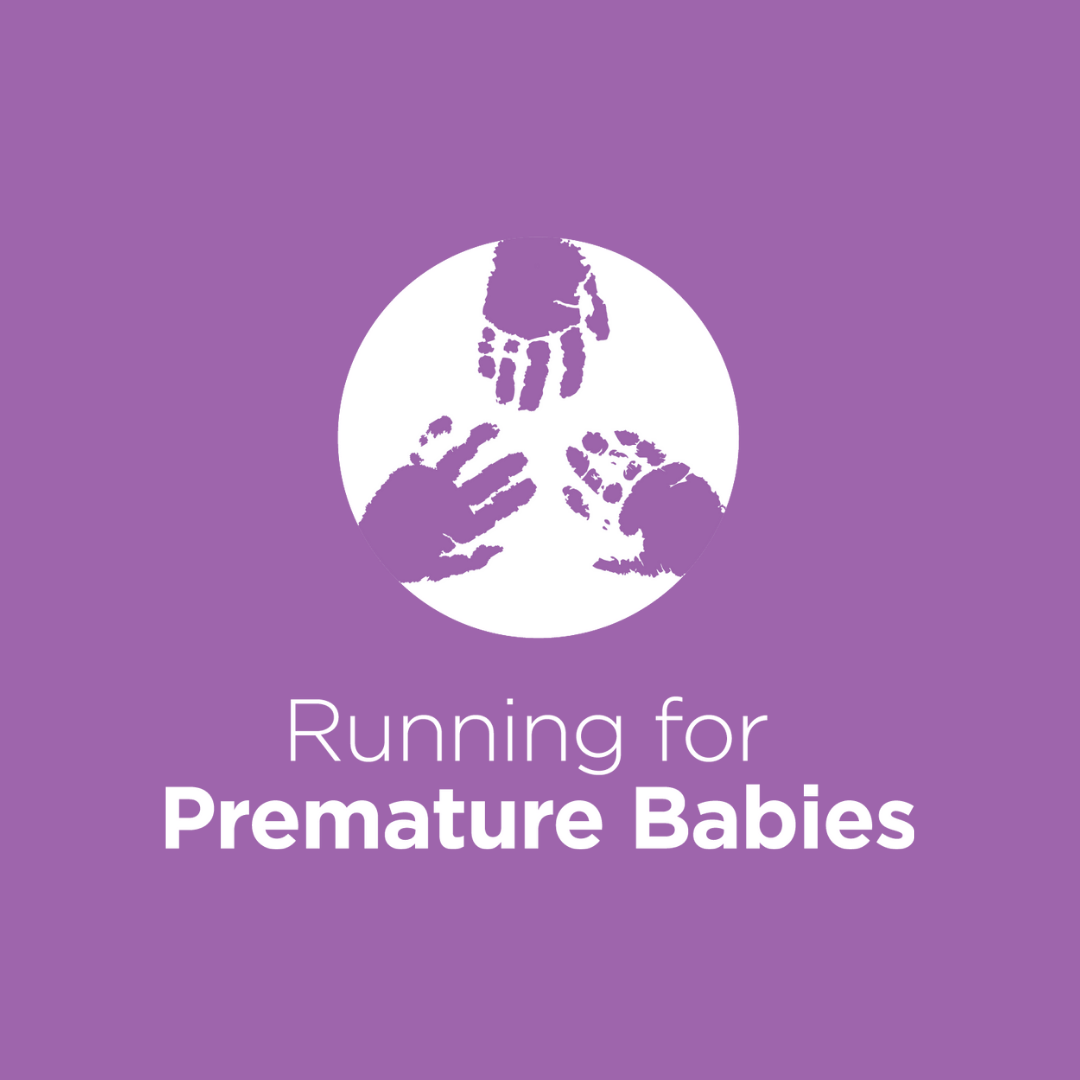 Our City Real Estate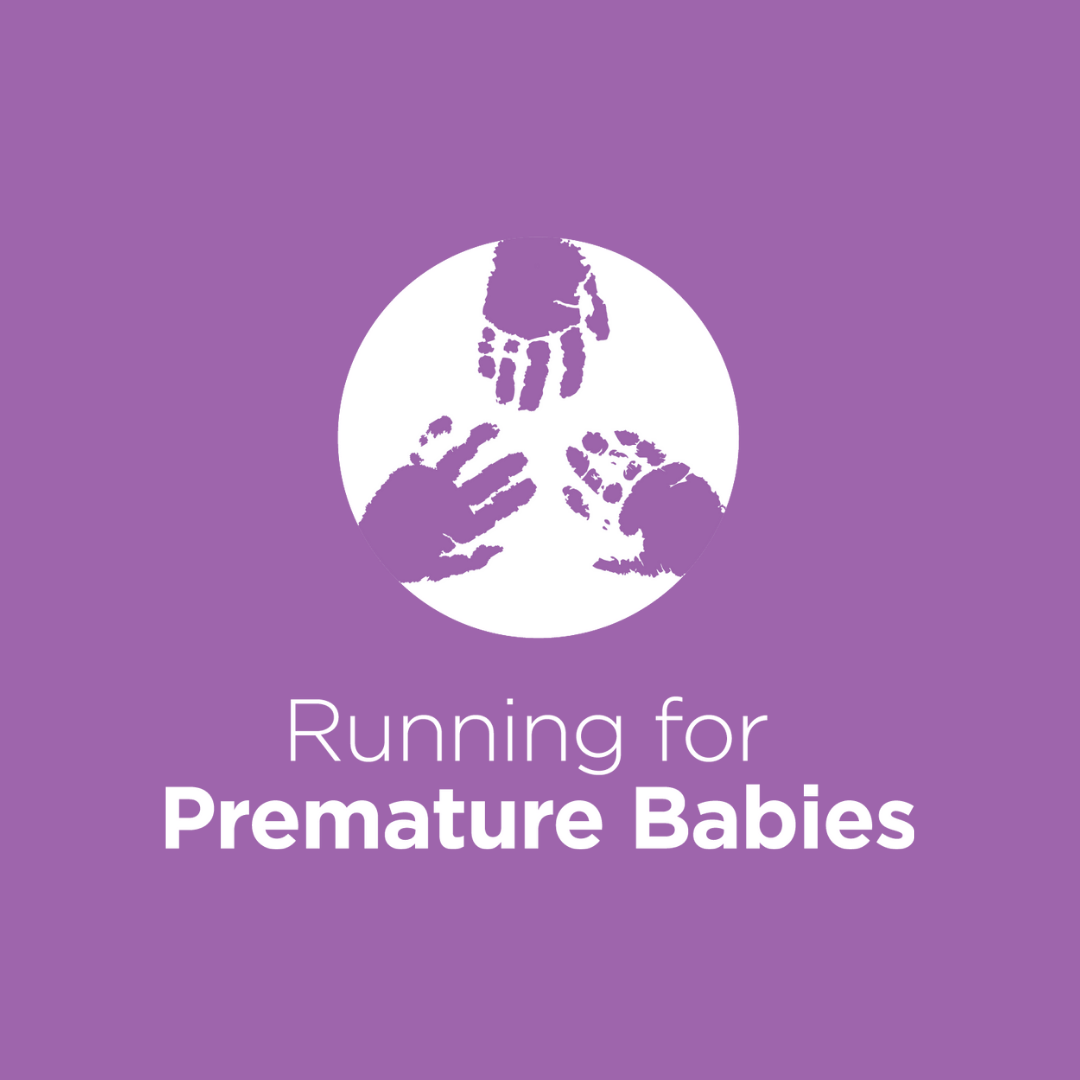 Anonymous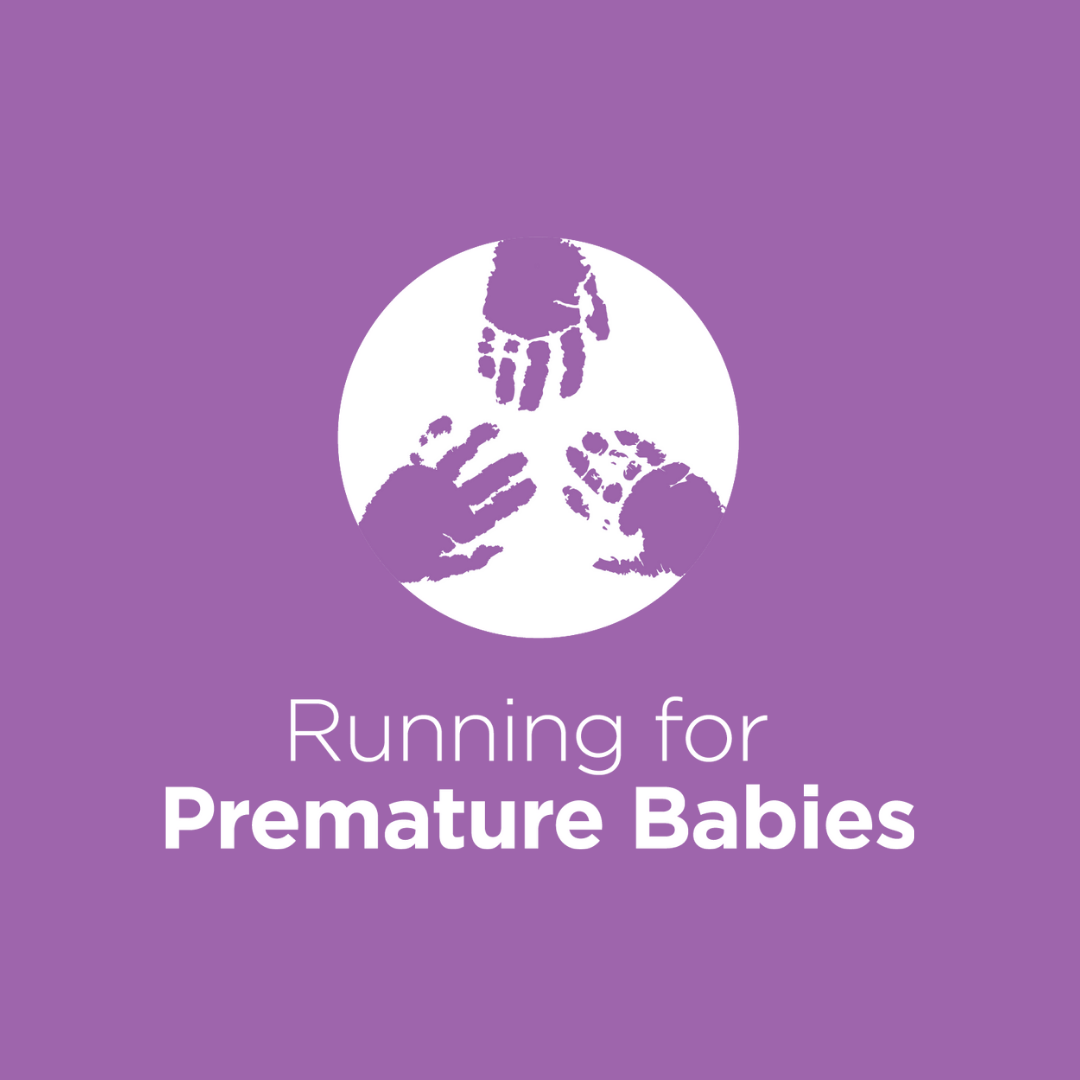 Elissa Clark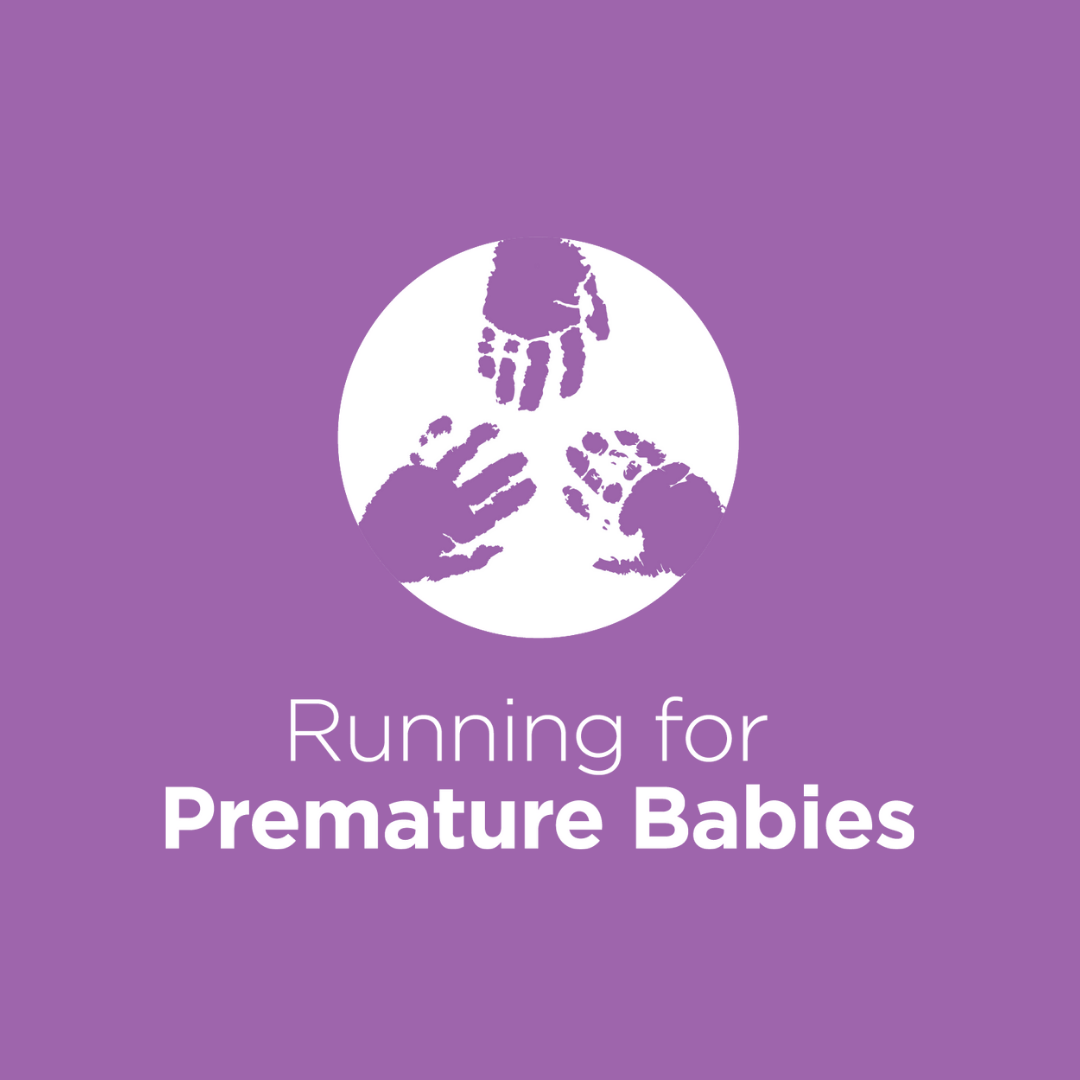 William Richard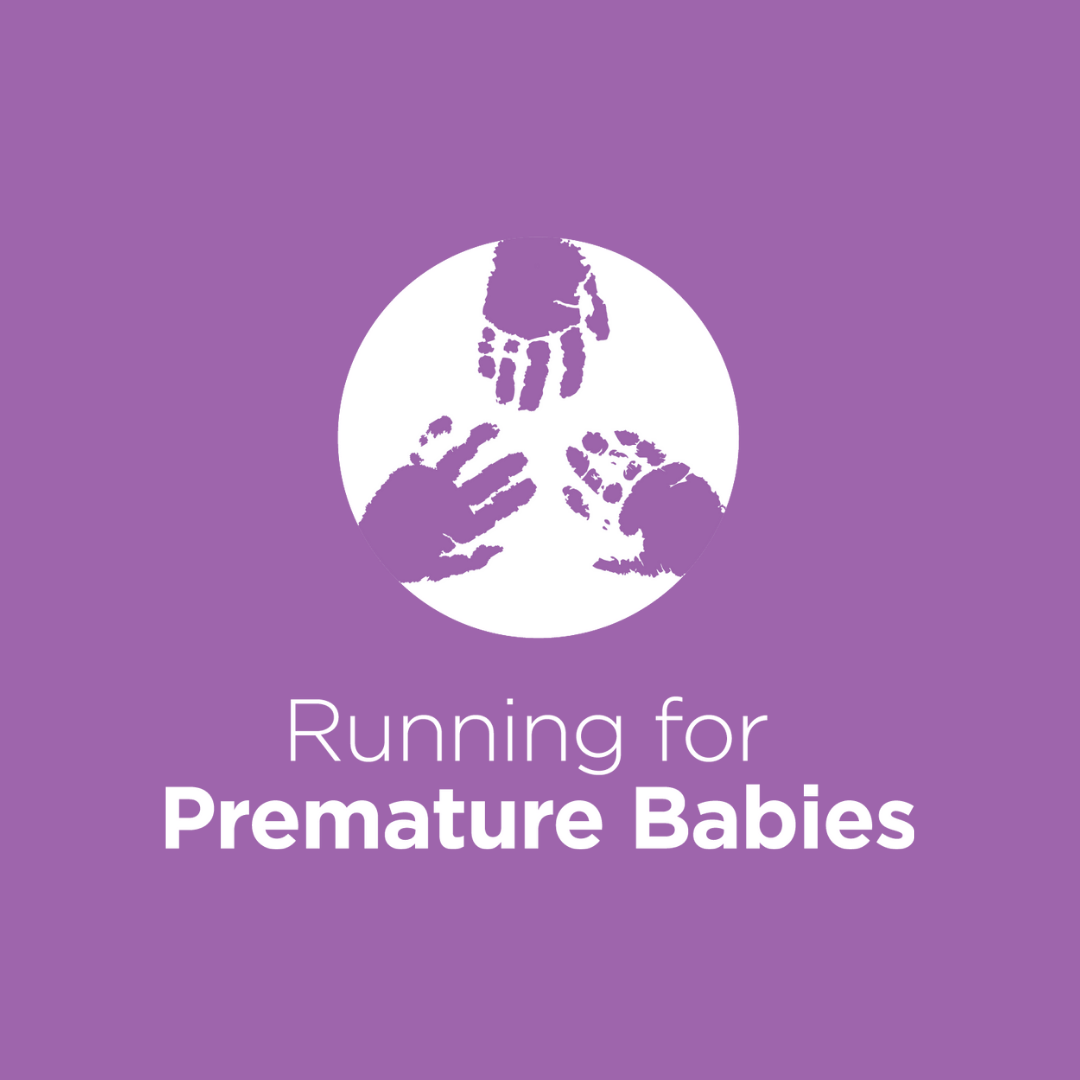 James Reddel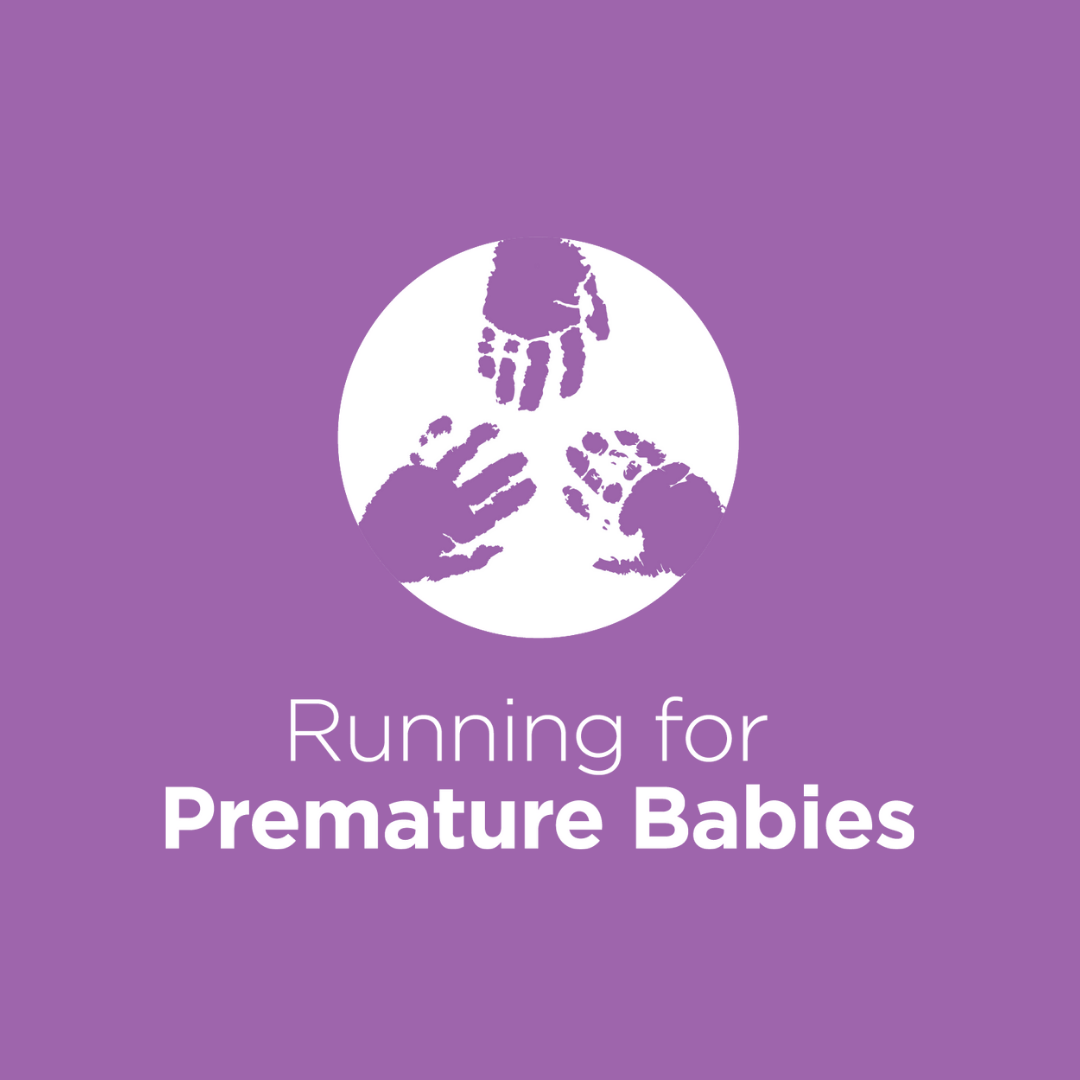 Anonymous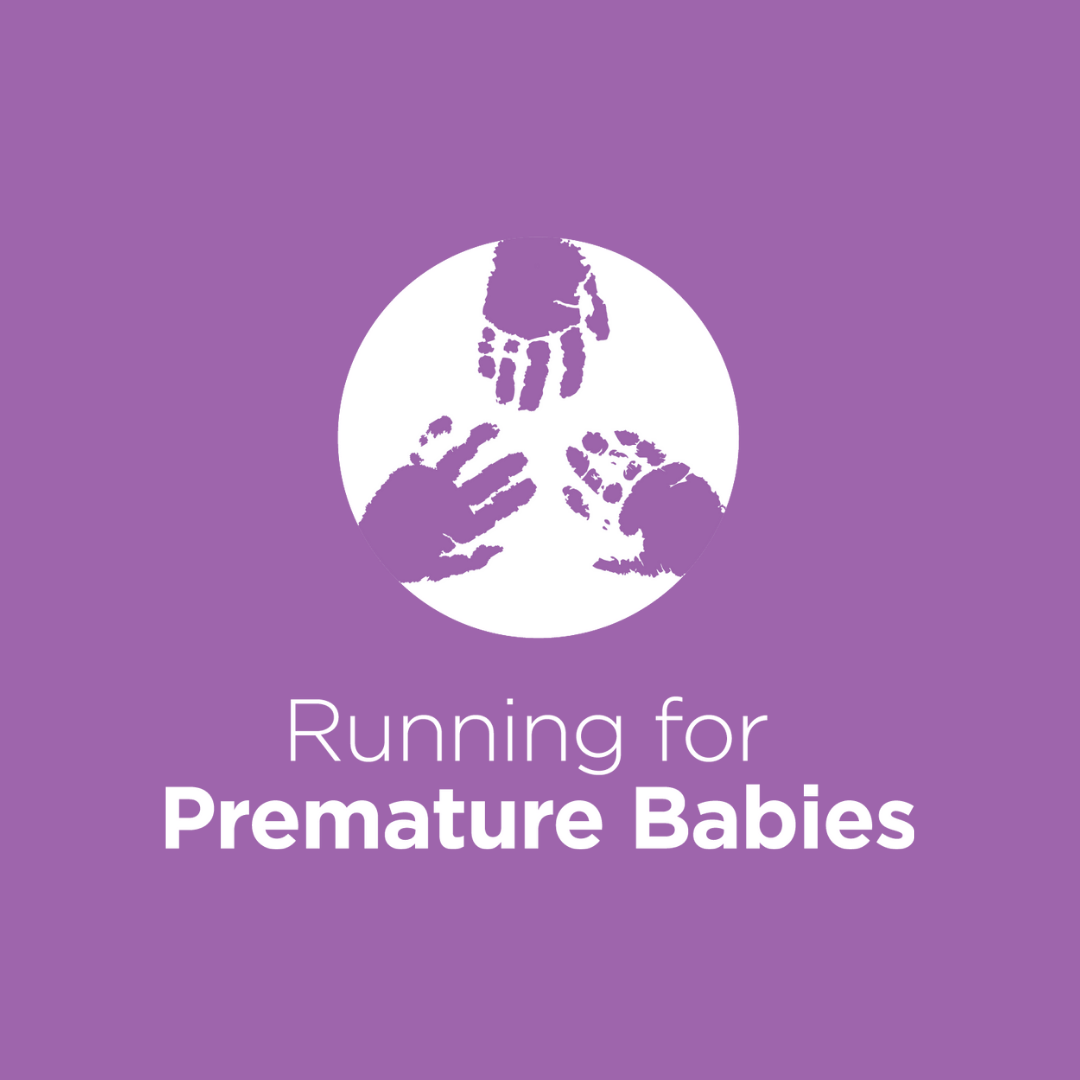 Cindy & Lee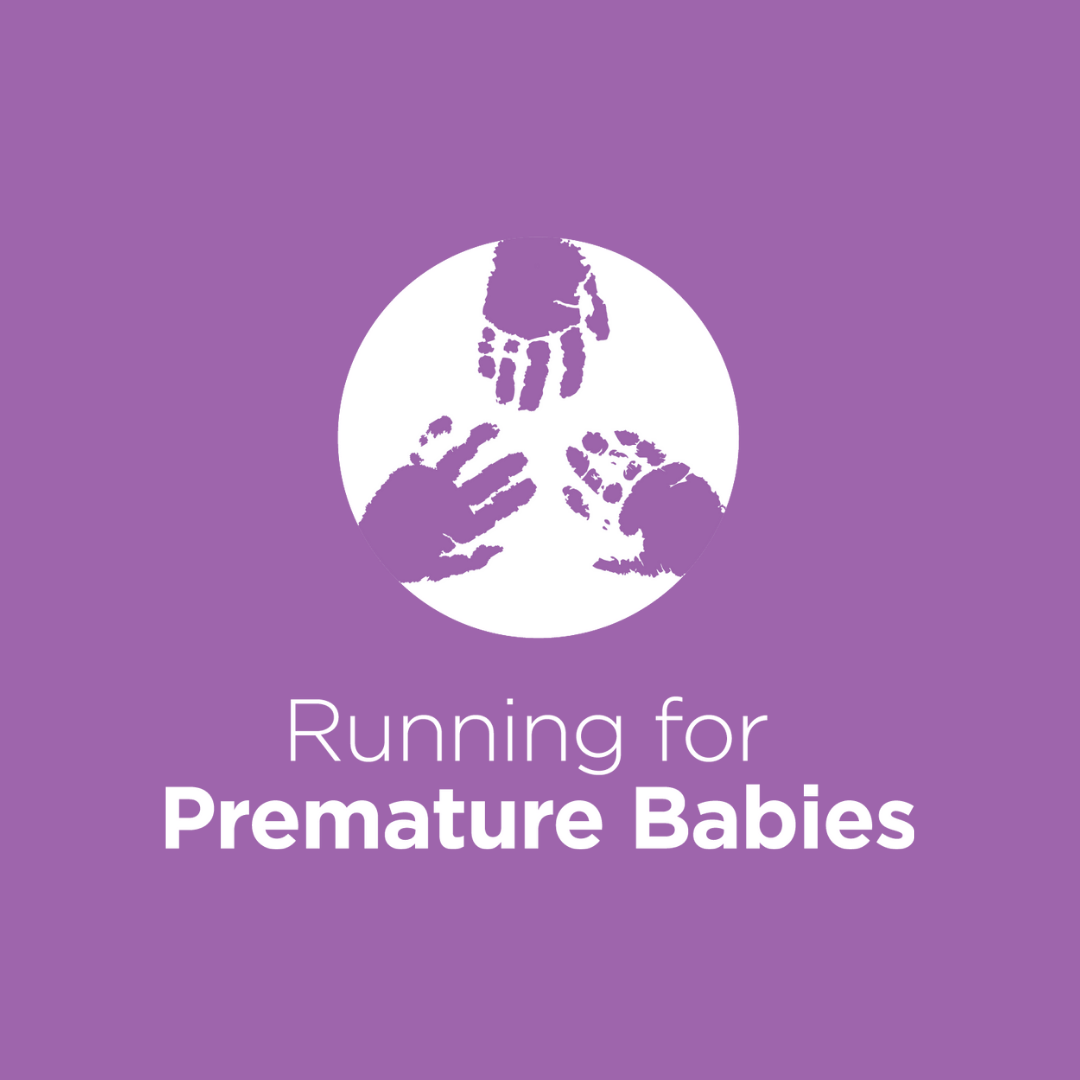 Carolyn Cranfield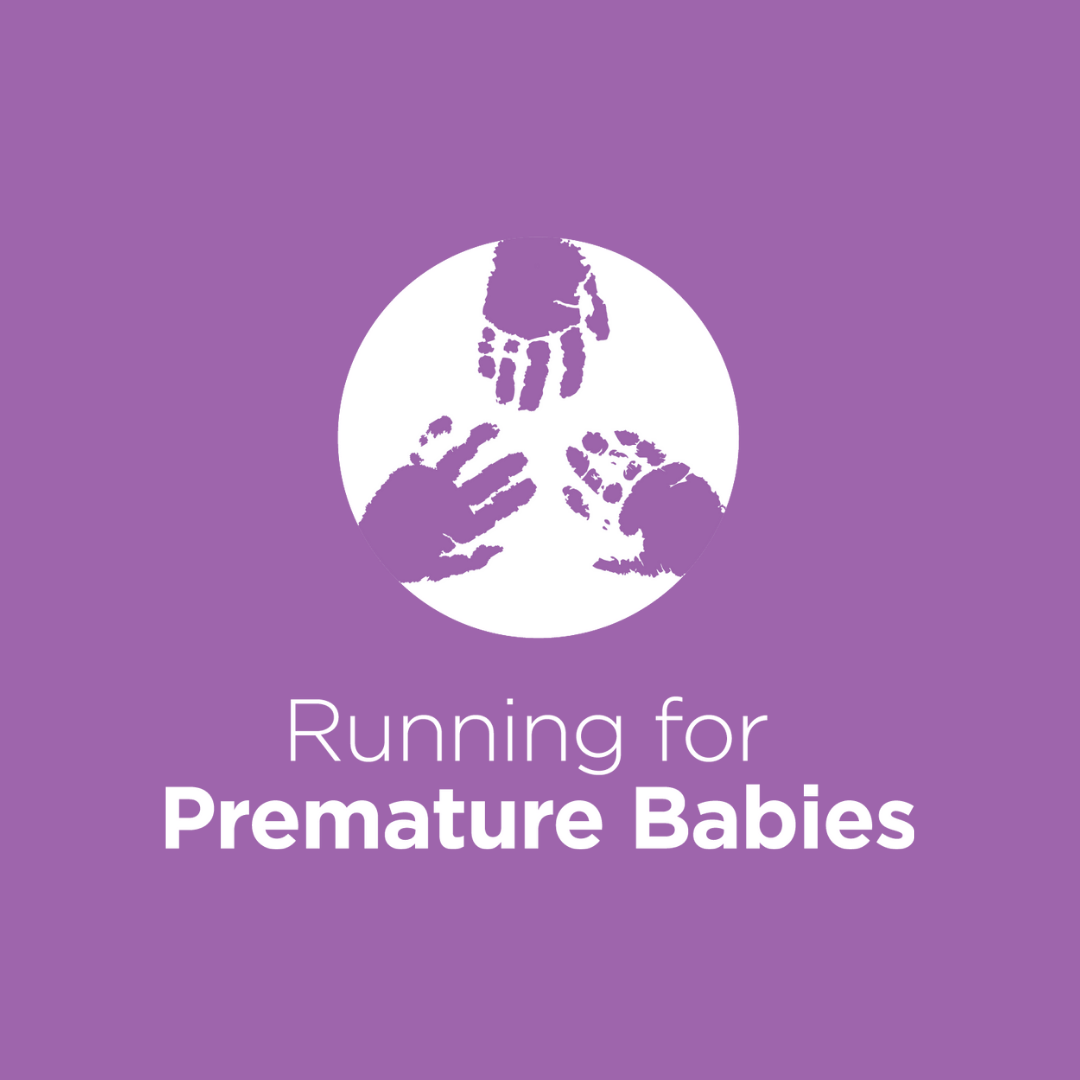 Parris Family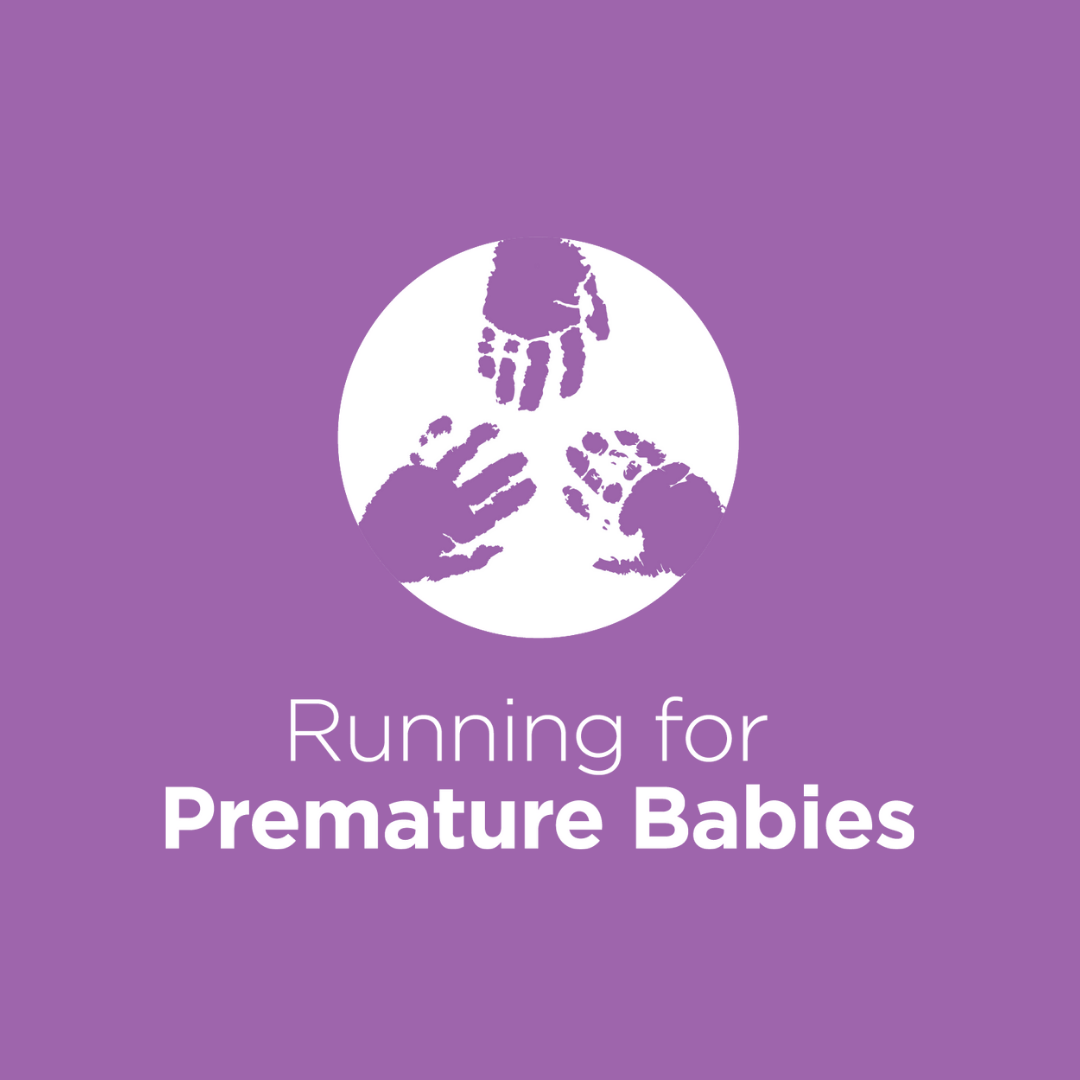 Lok And Laura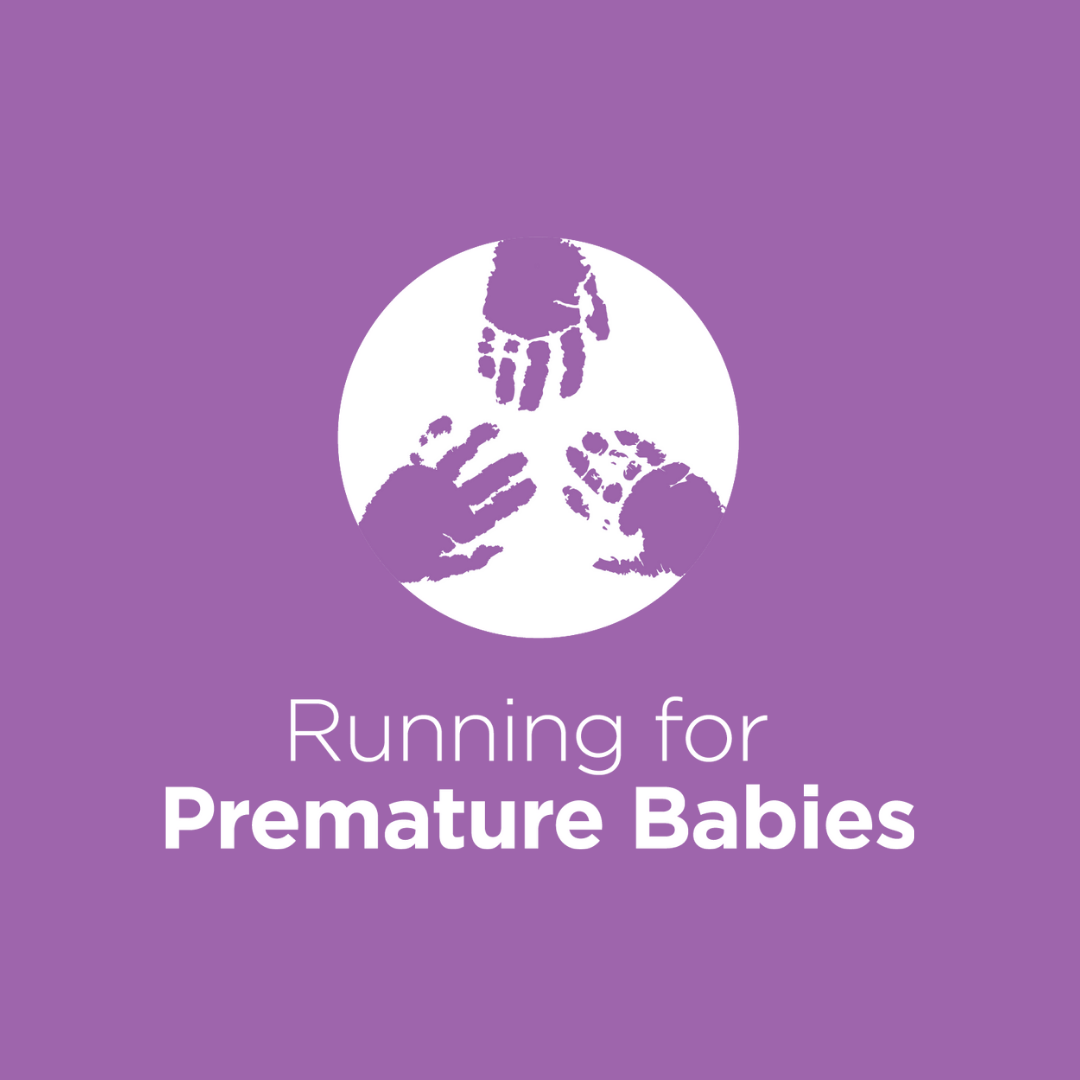 Nicole & Pete Johnson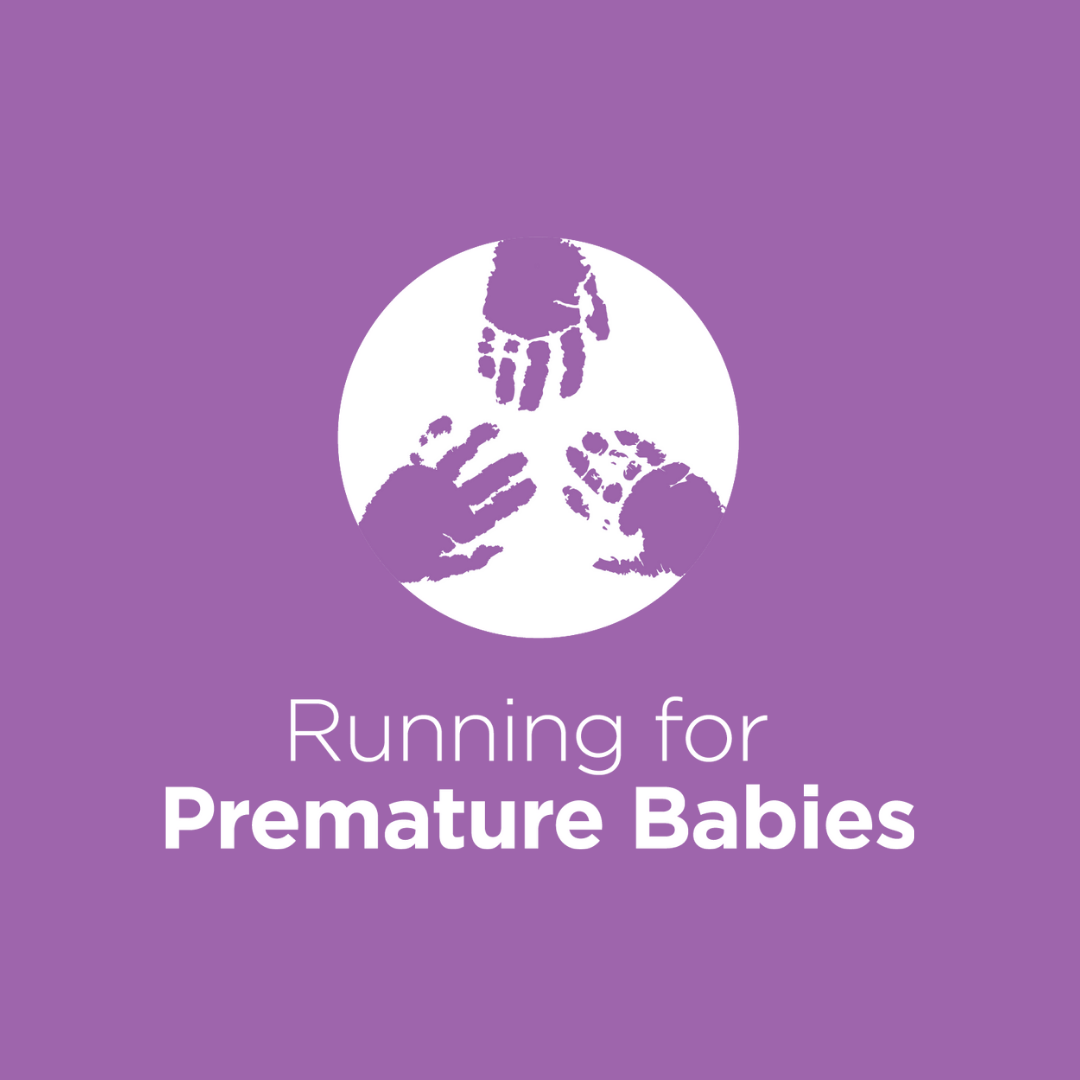 Robyn Geoff Rayner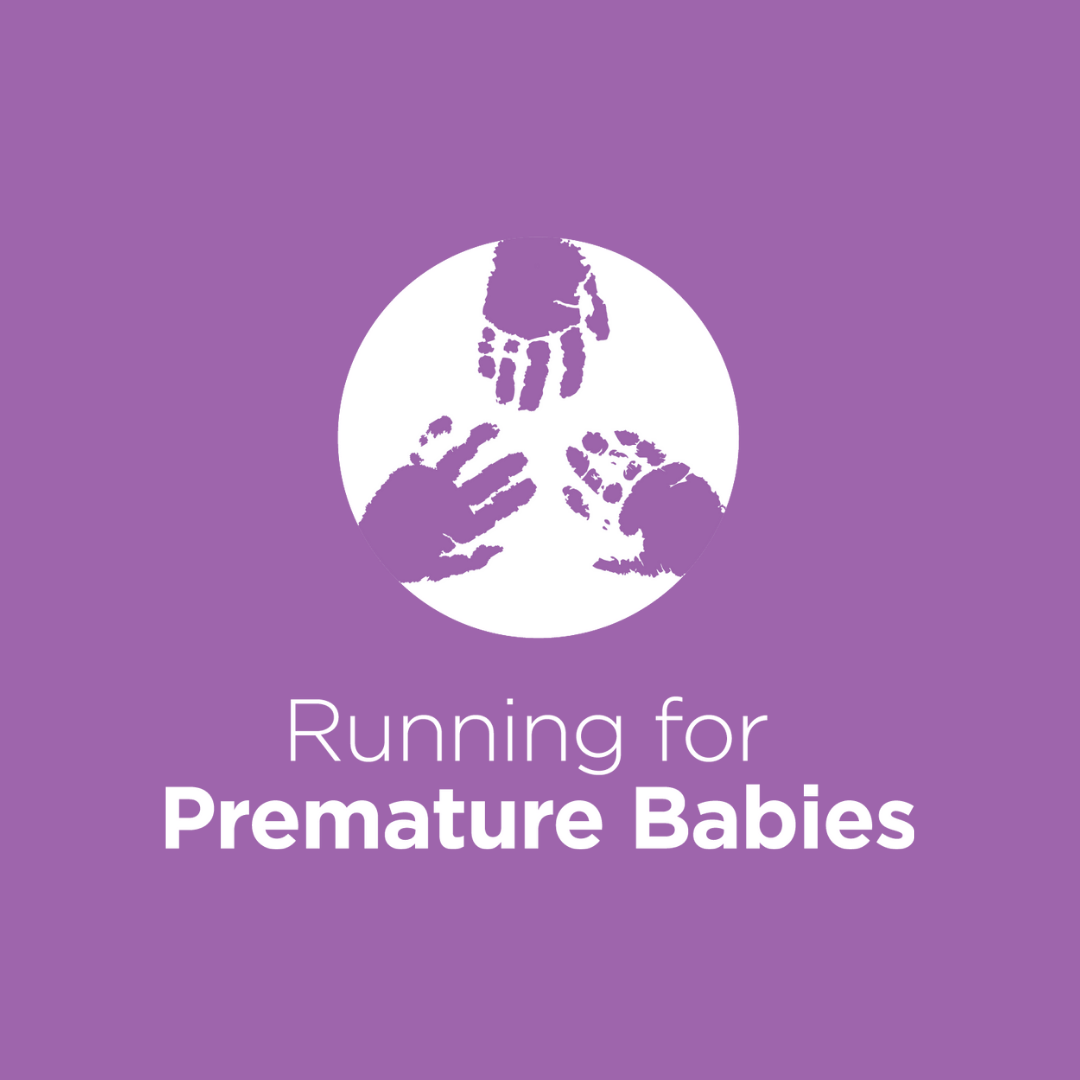 Steve & Michelle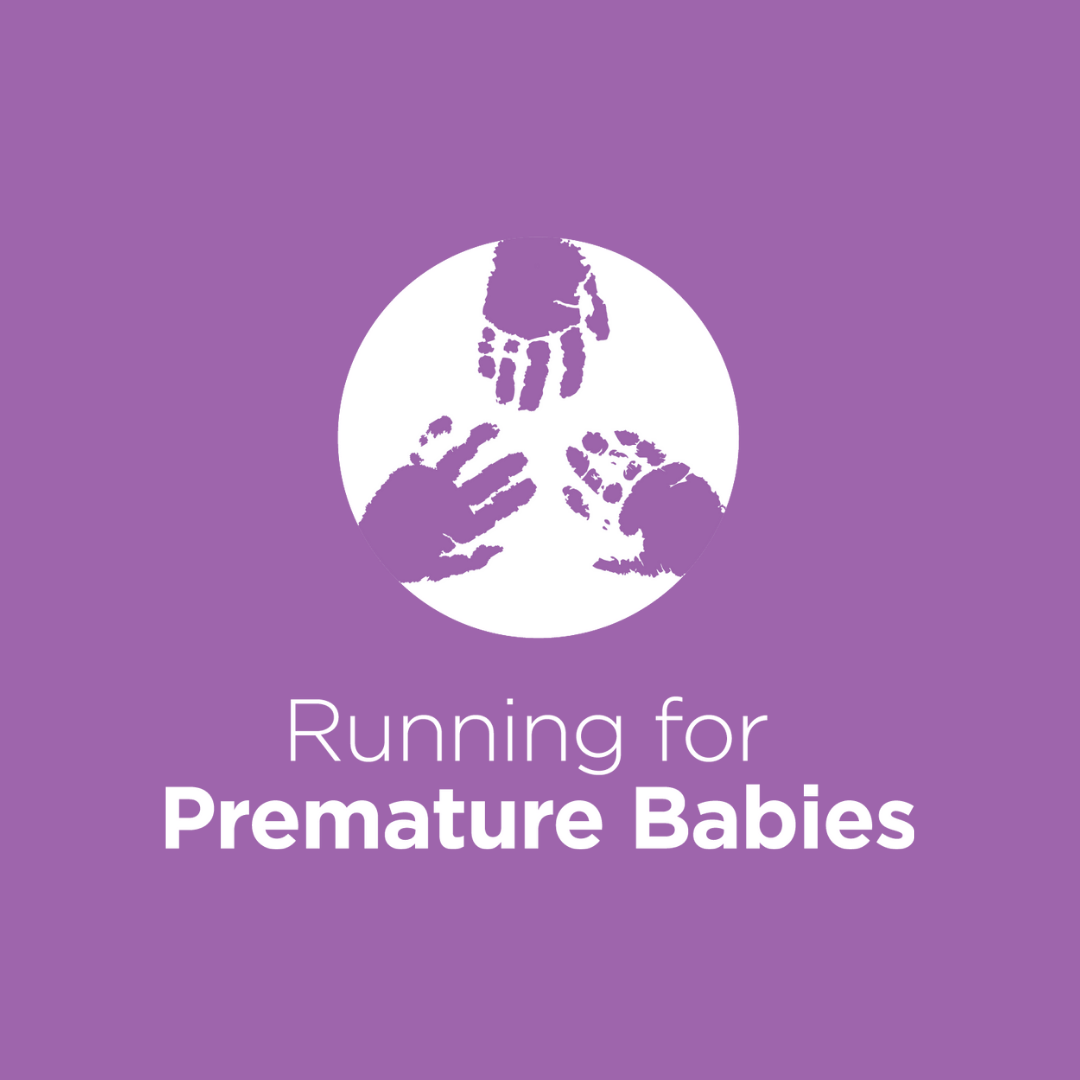 Danielle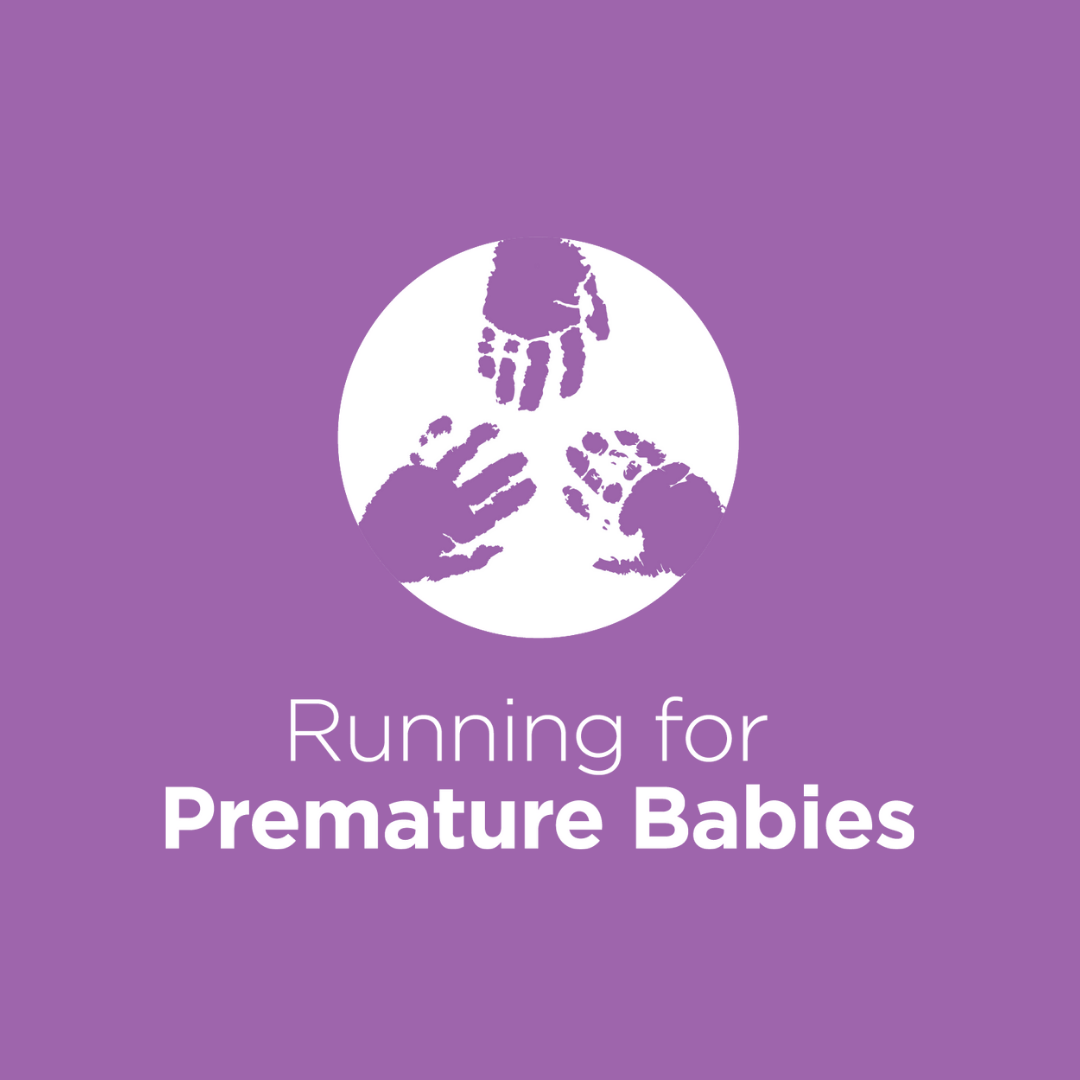 Deanne Davidson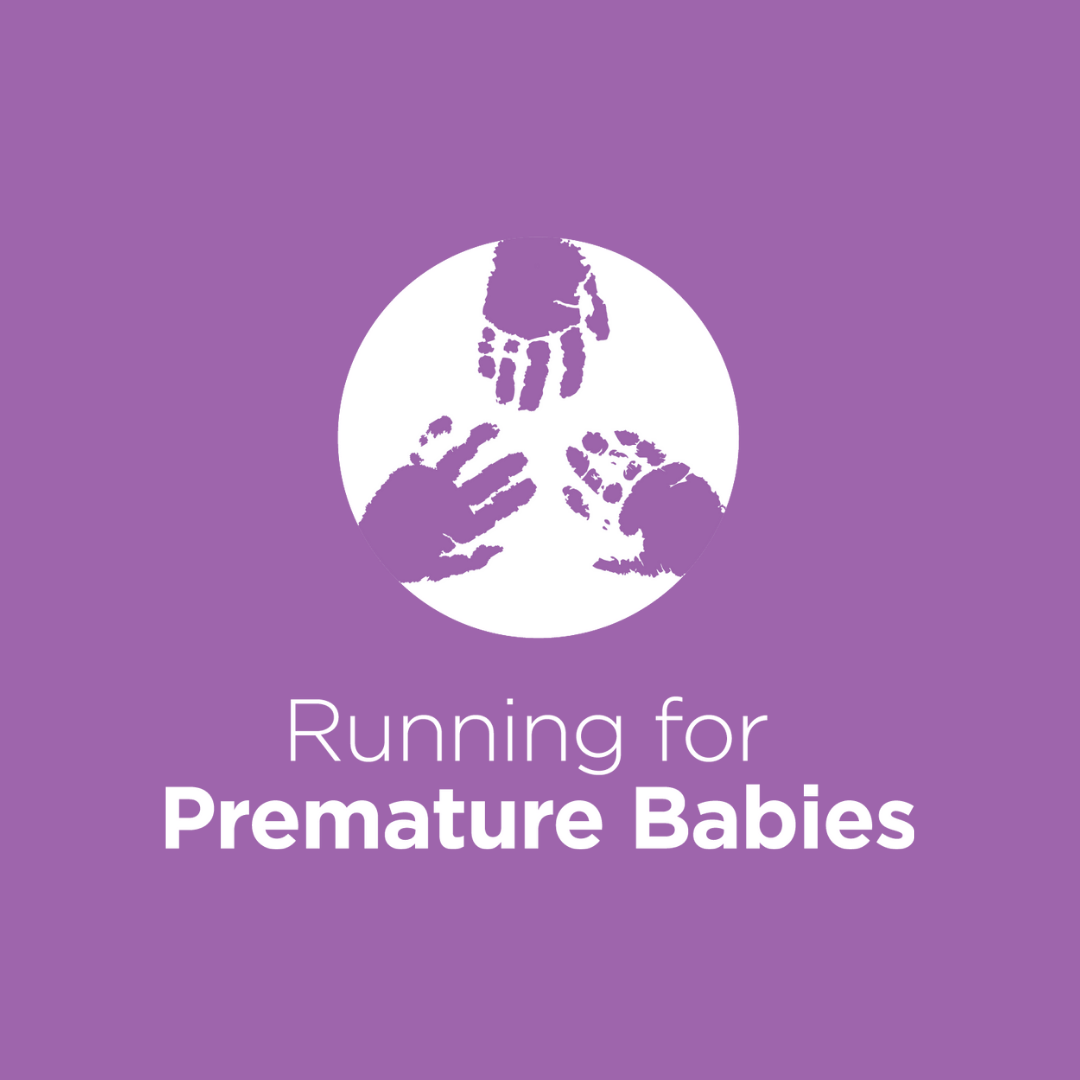 Wayne Newton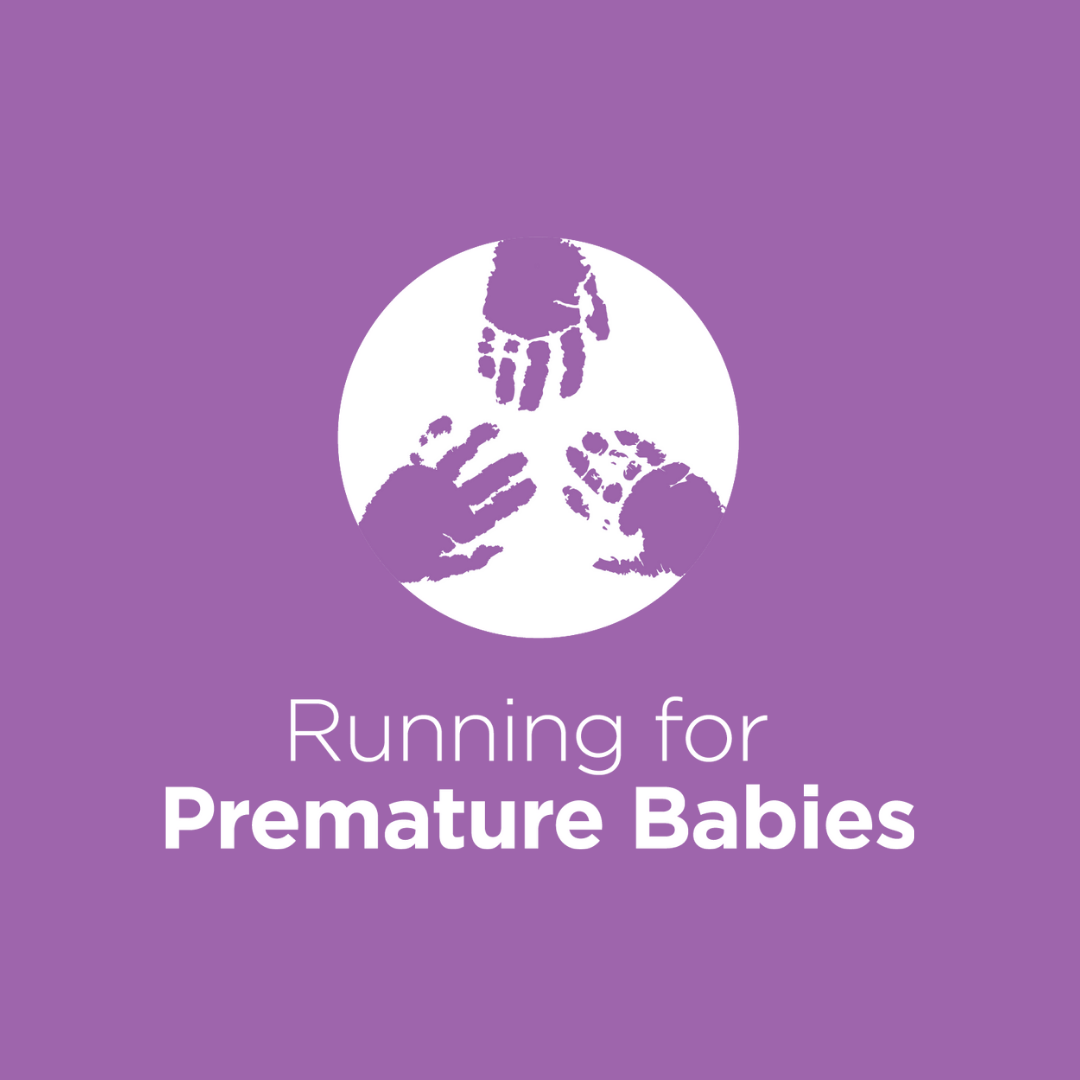 Jesss Pavlovich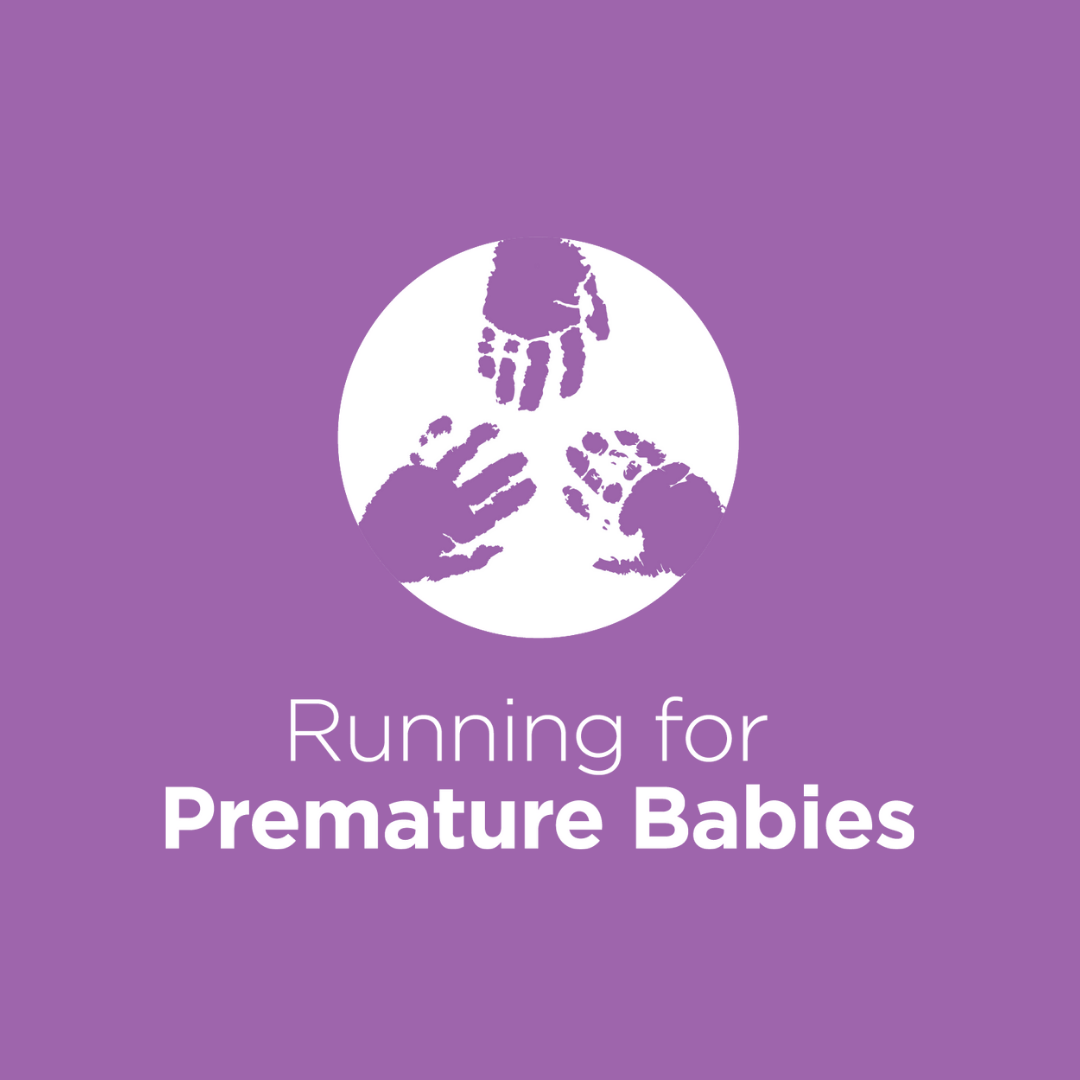 Richard Bayliss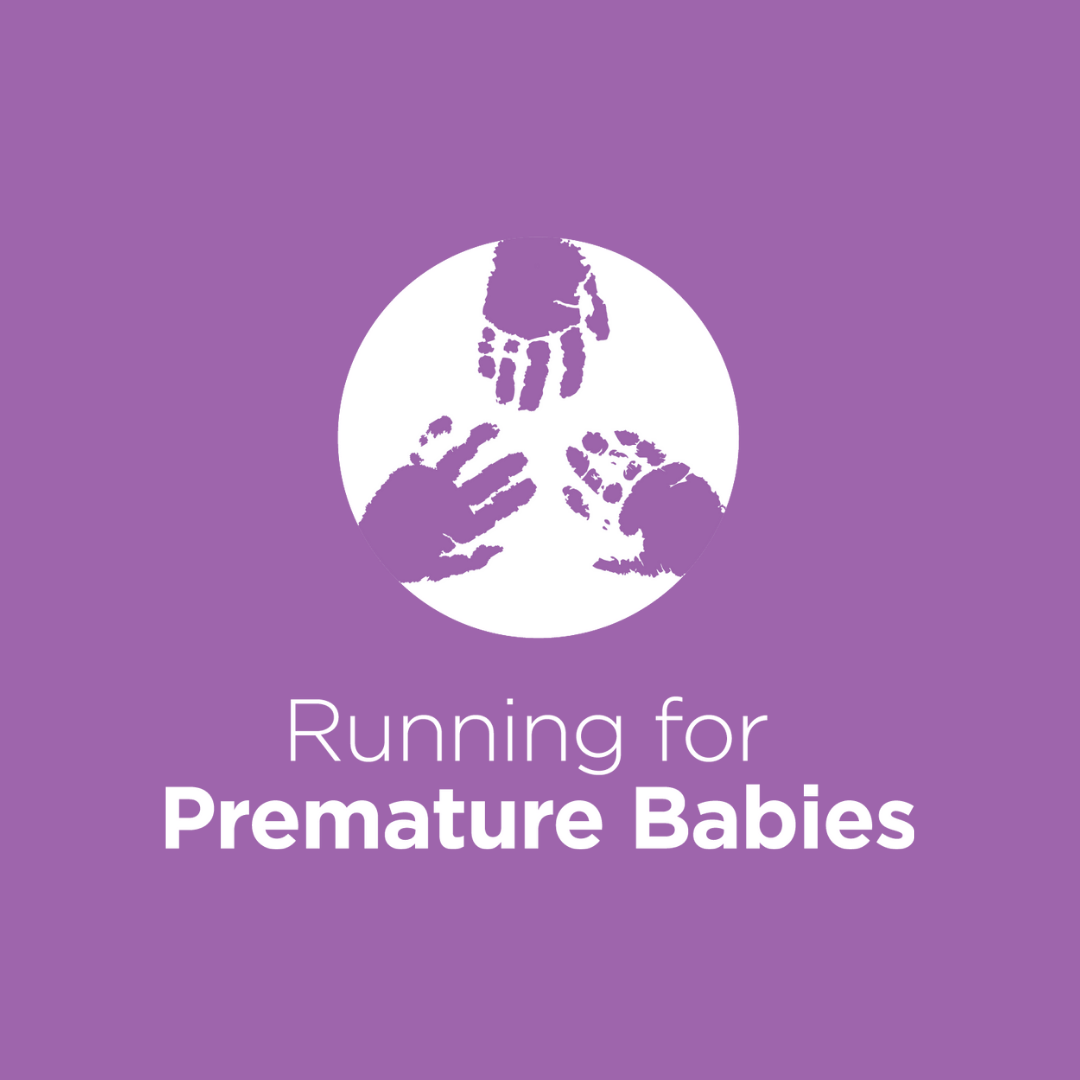 Caoimhe Mulhall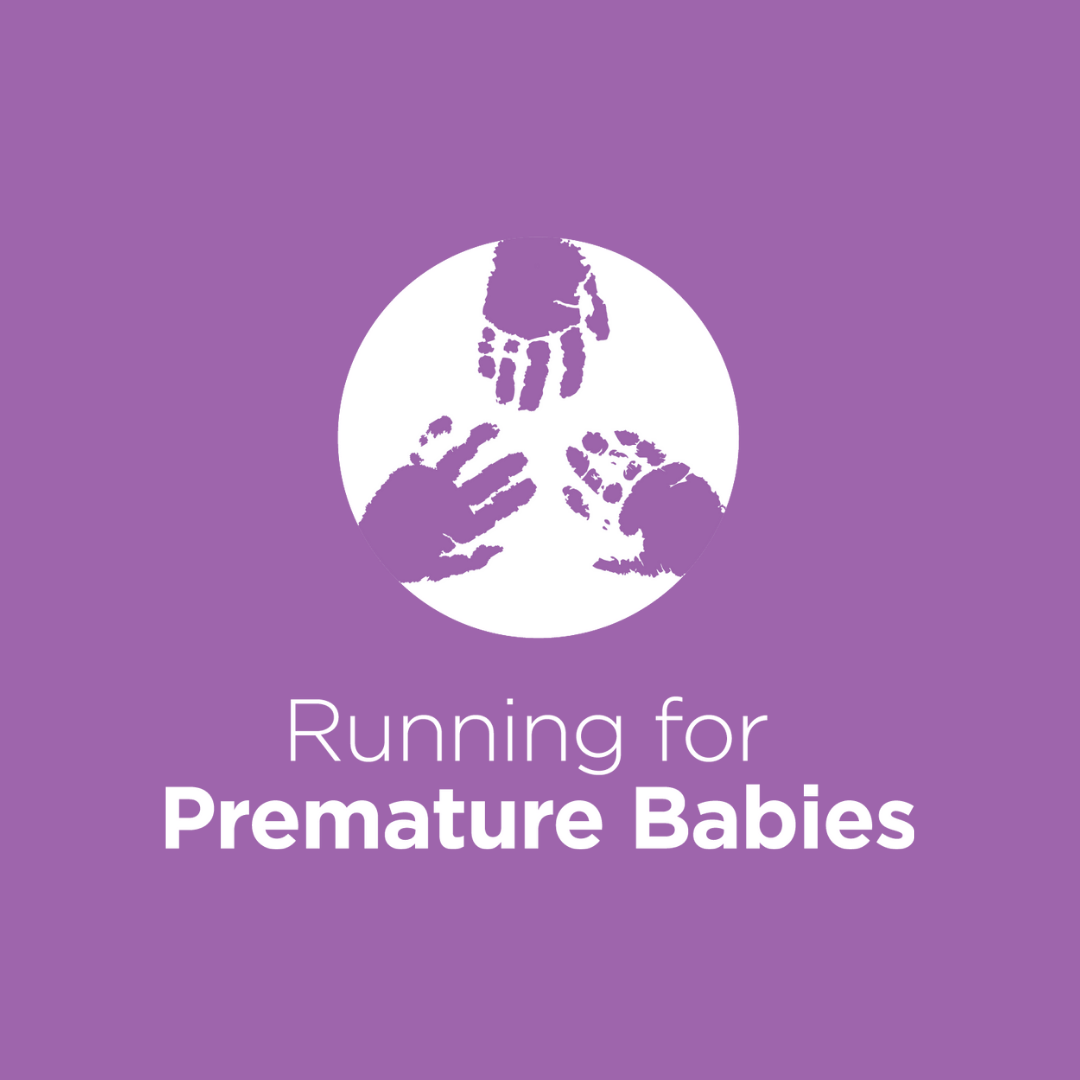 Chloe & Liz Simos / All Seasons Allied Health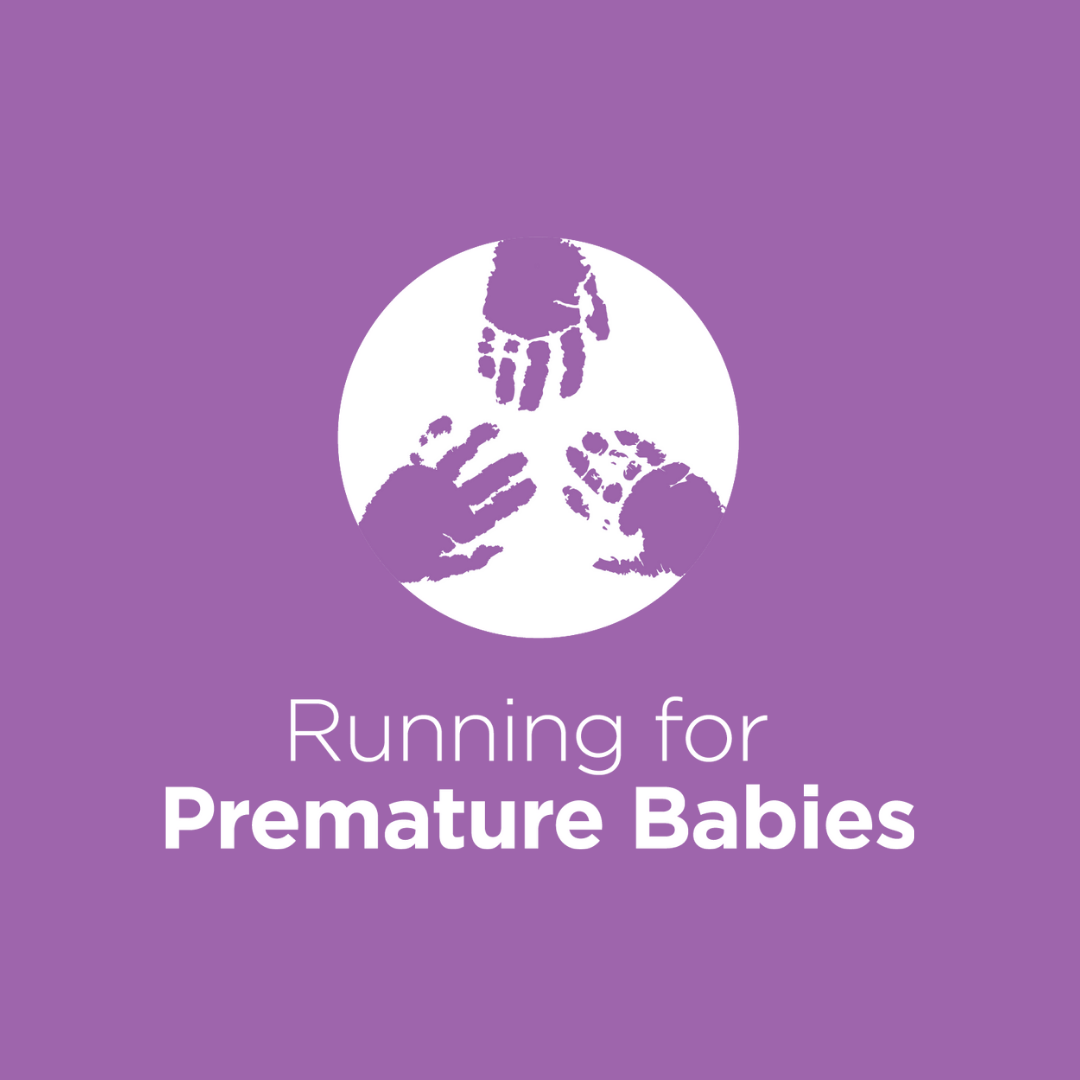 Jacinta Gosper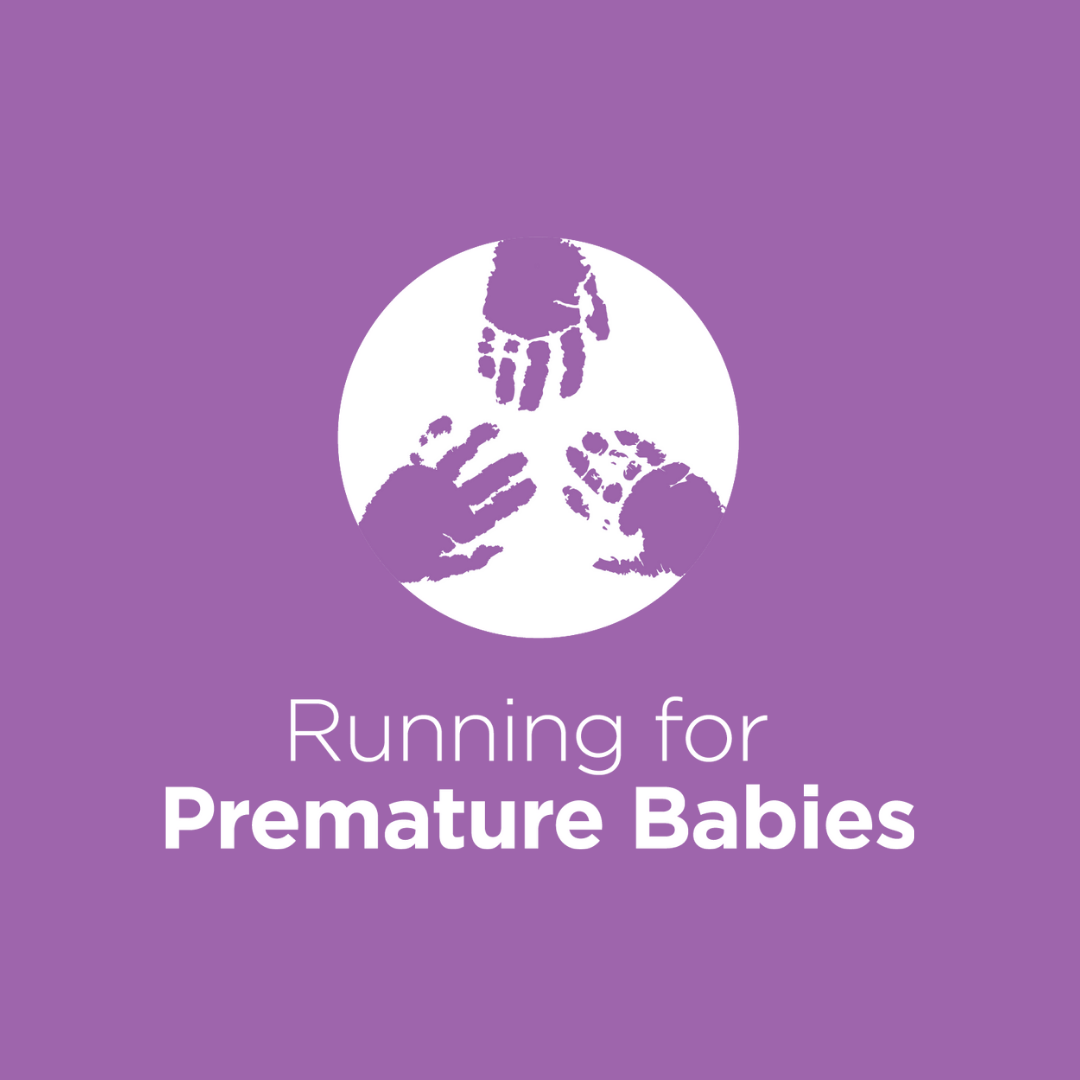 Morgan Insurance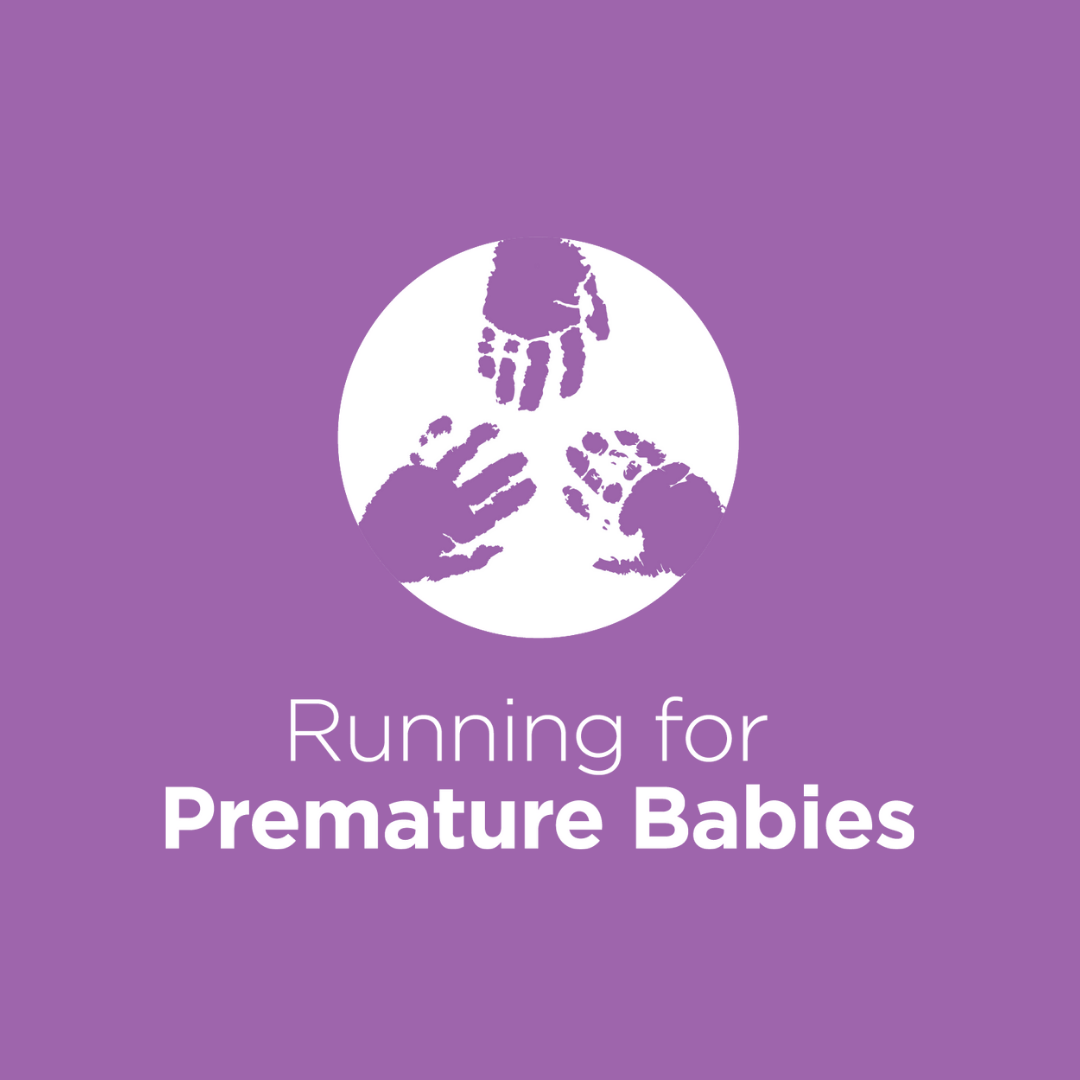 Melissa Bouffler And Fam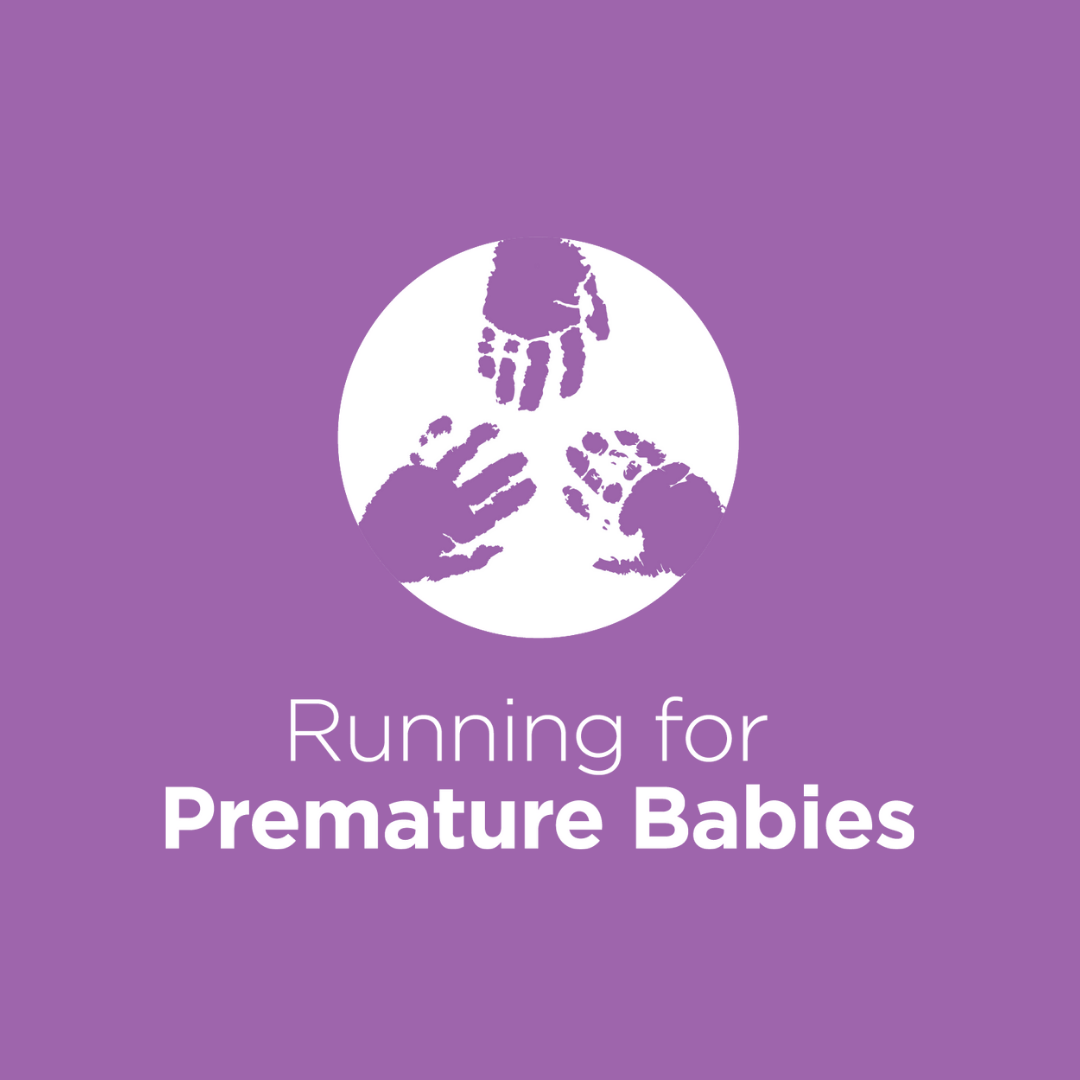 Janine Fitzsimmons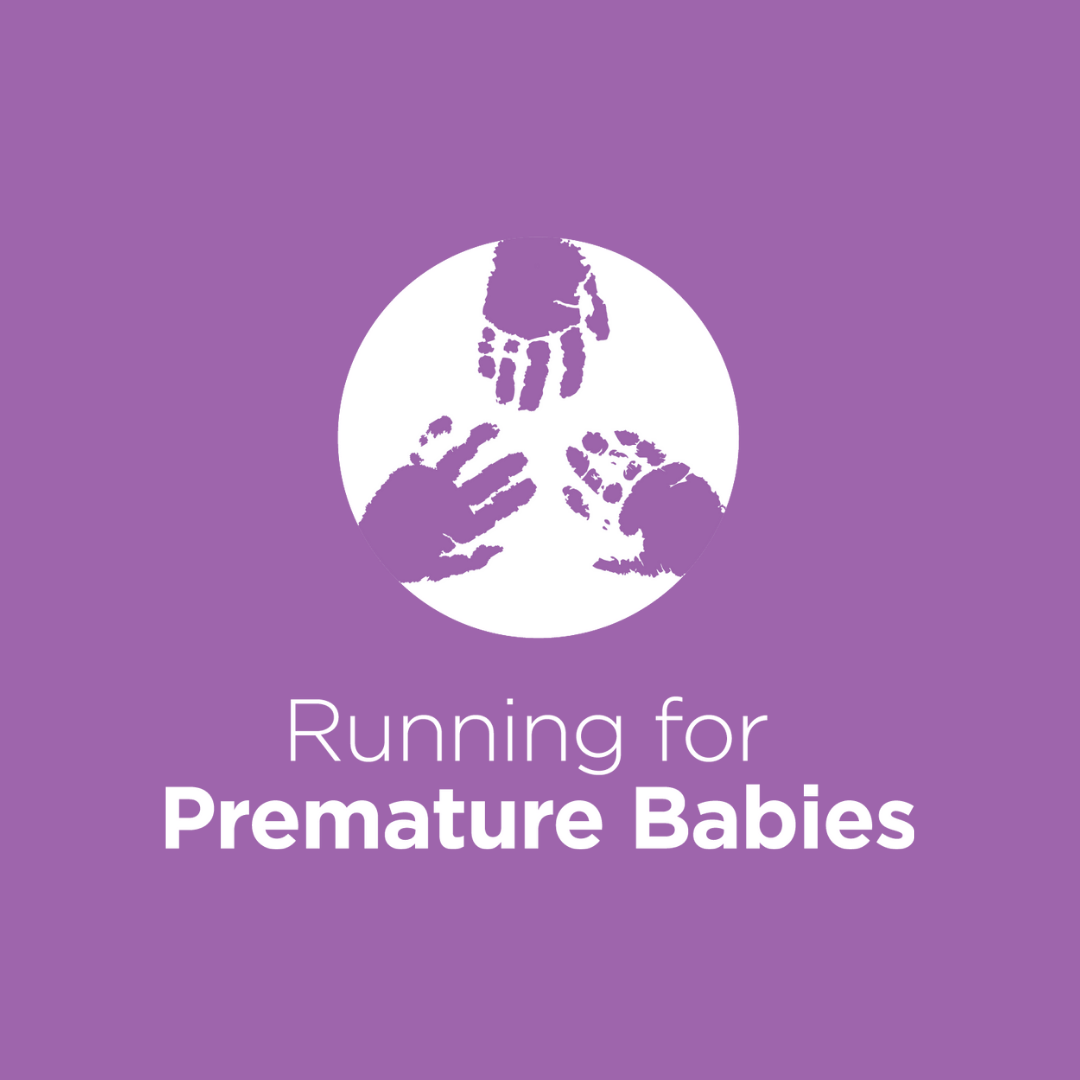 David Abernethy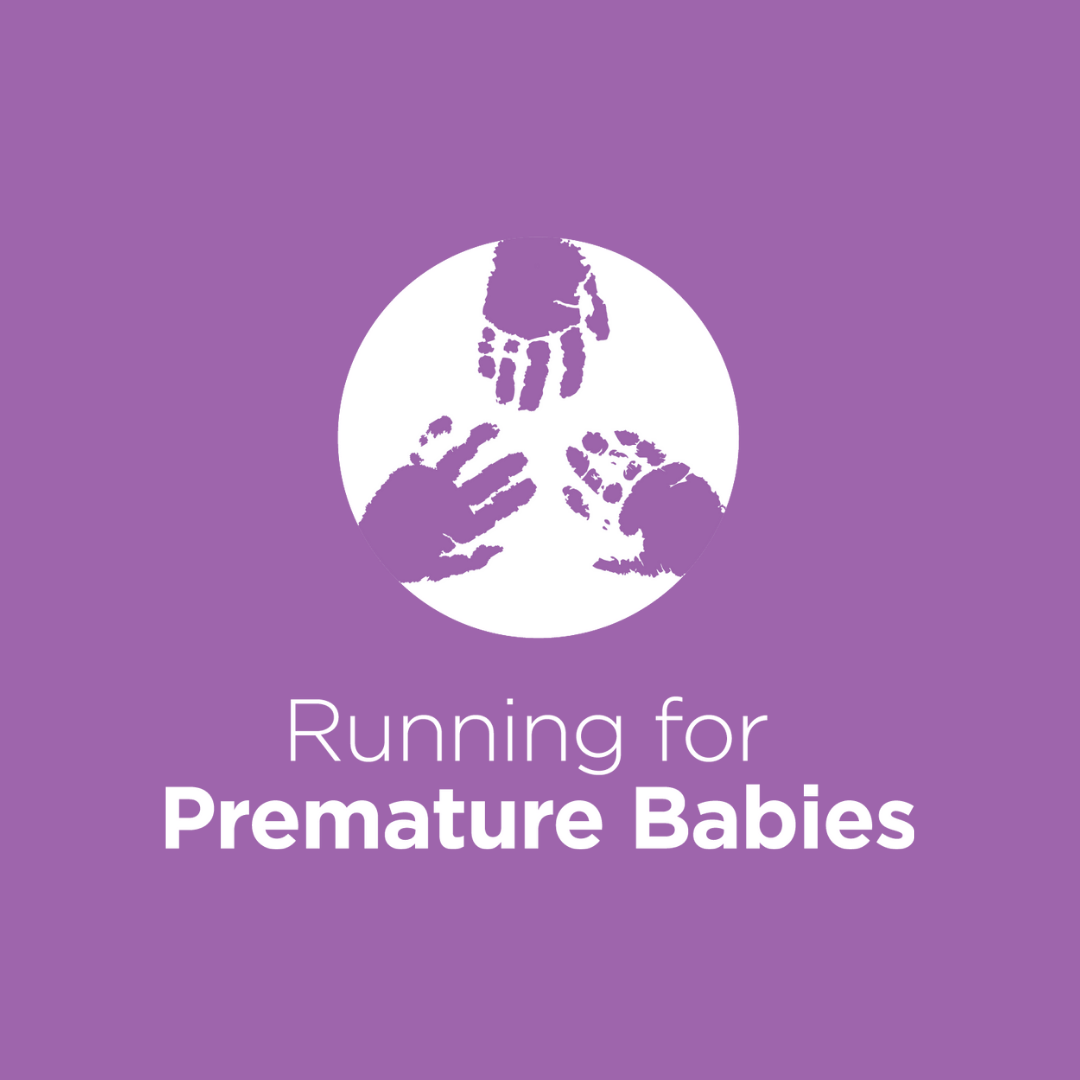 Kristina Priest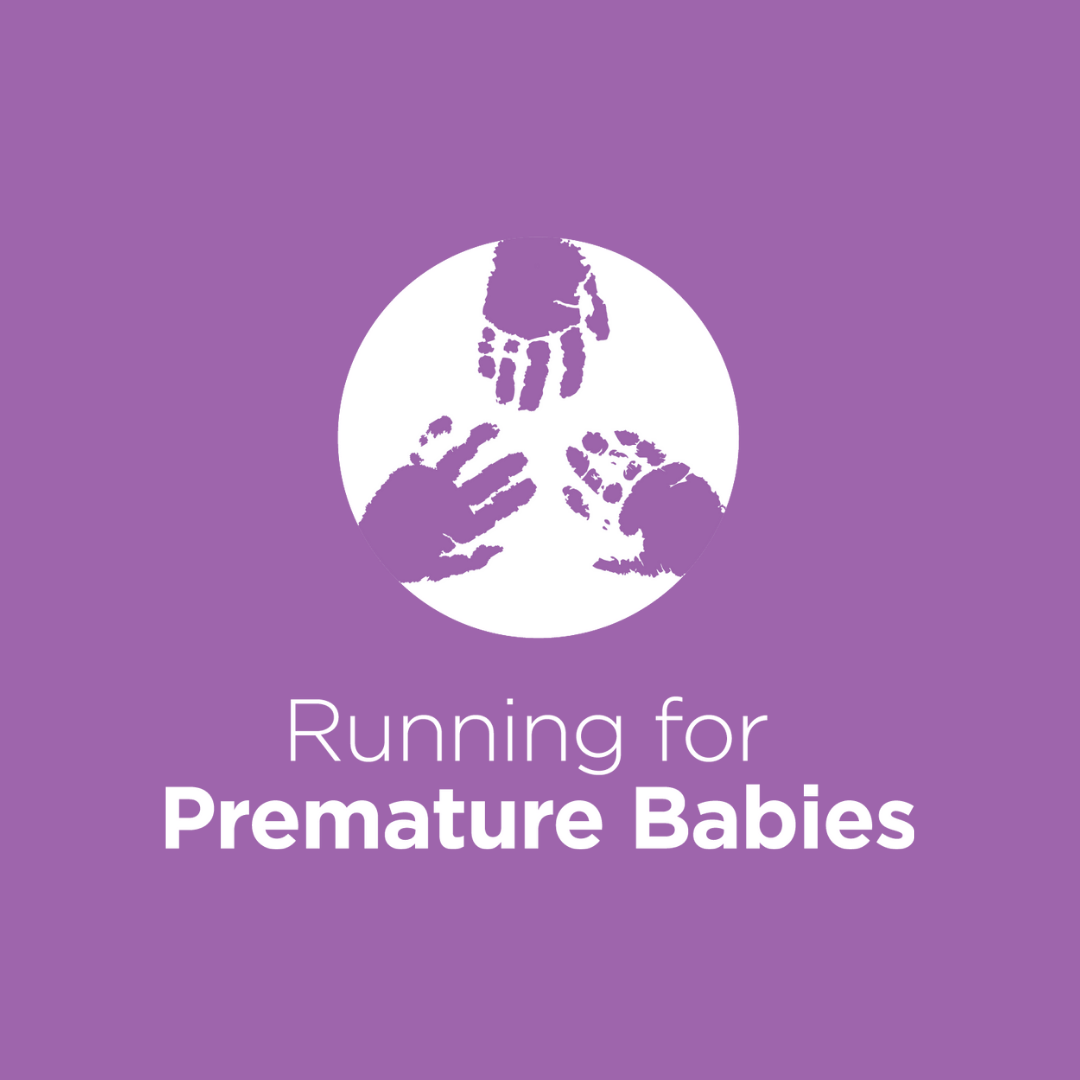 Mitch Morley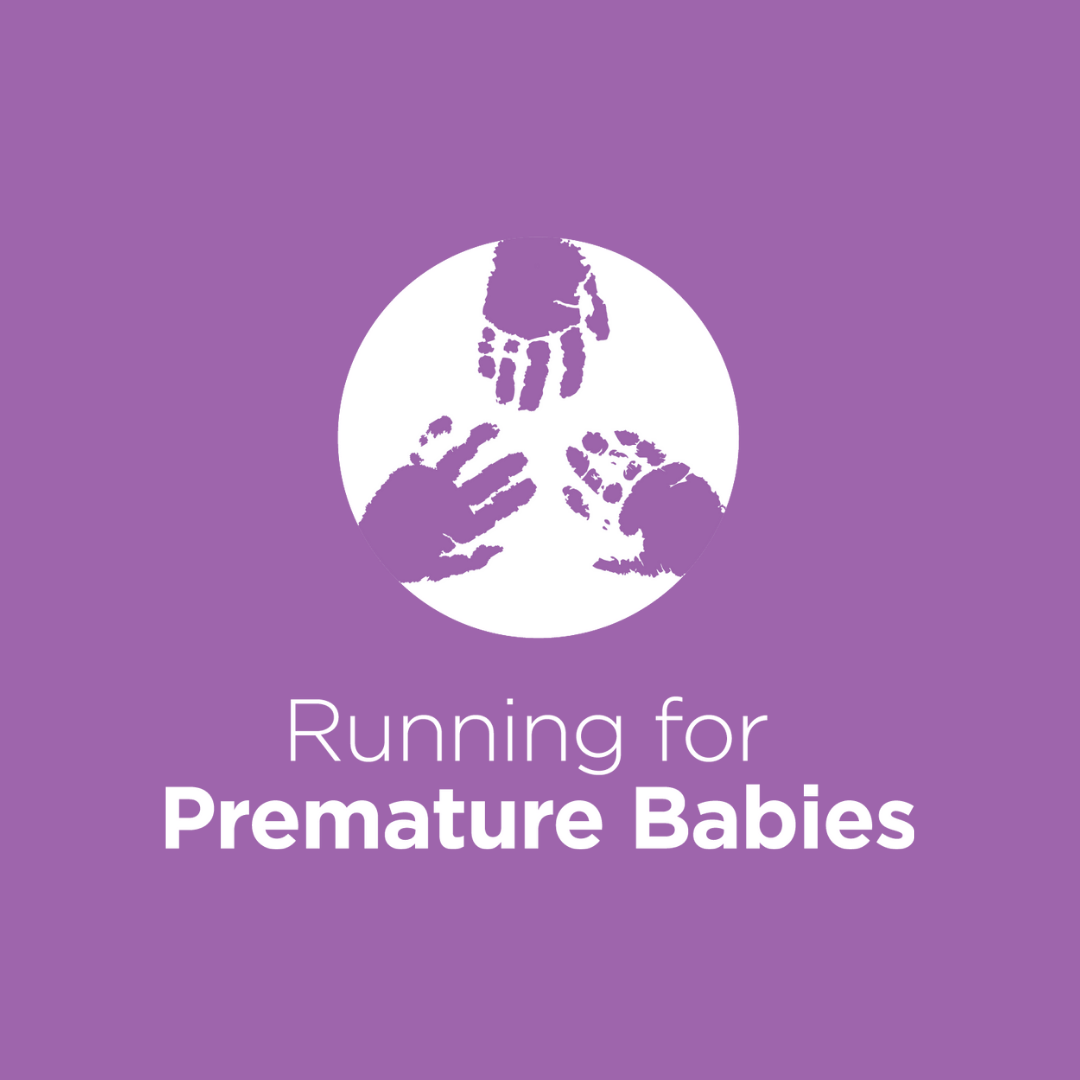 Bec & Beggsy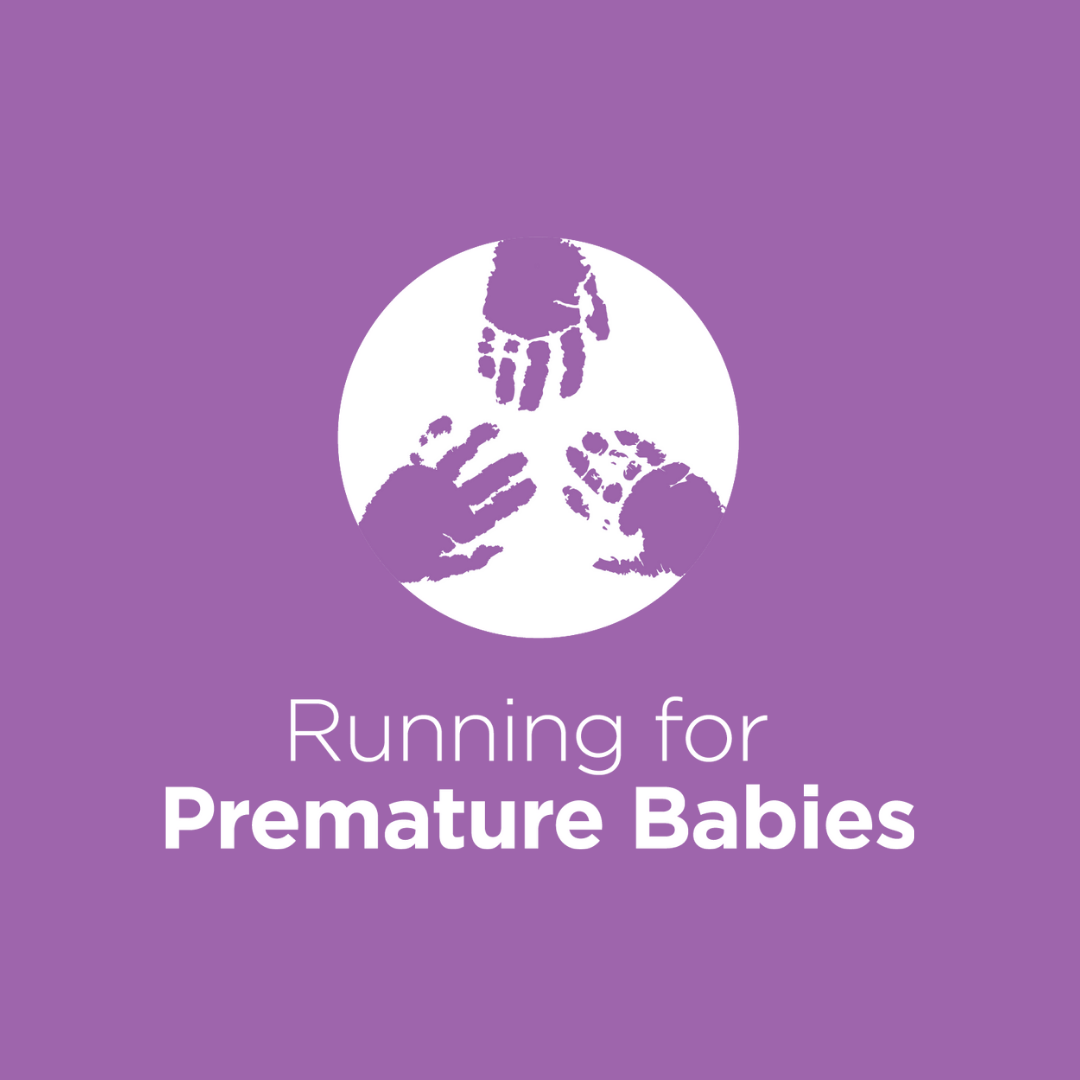 Emma Gooda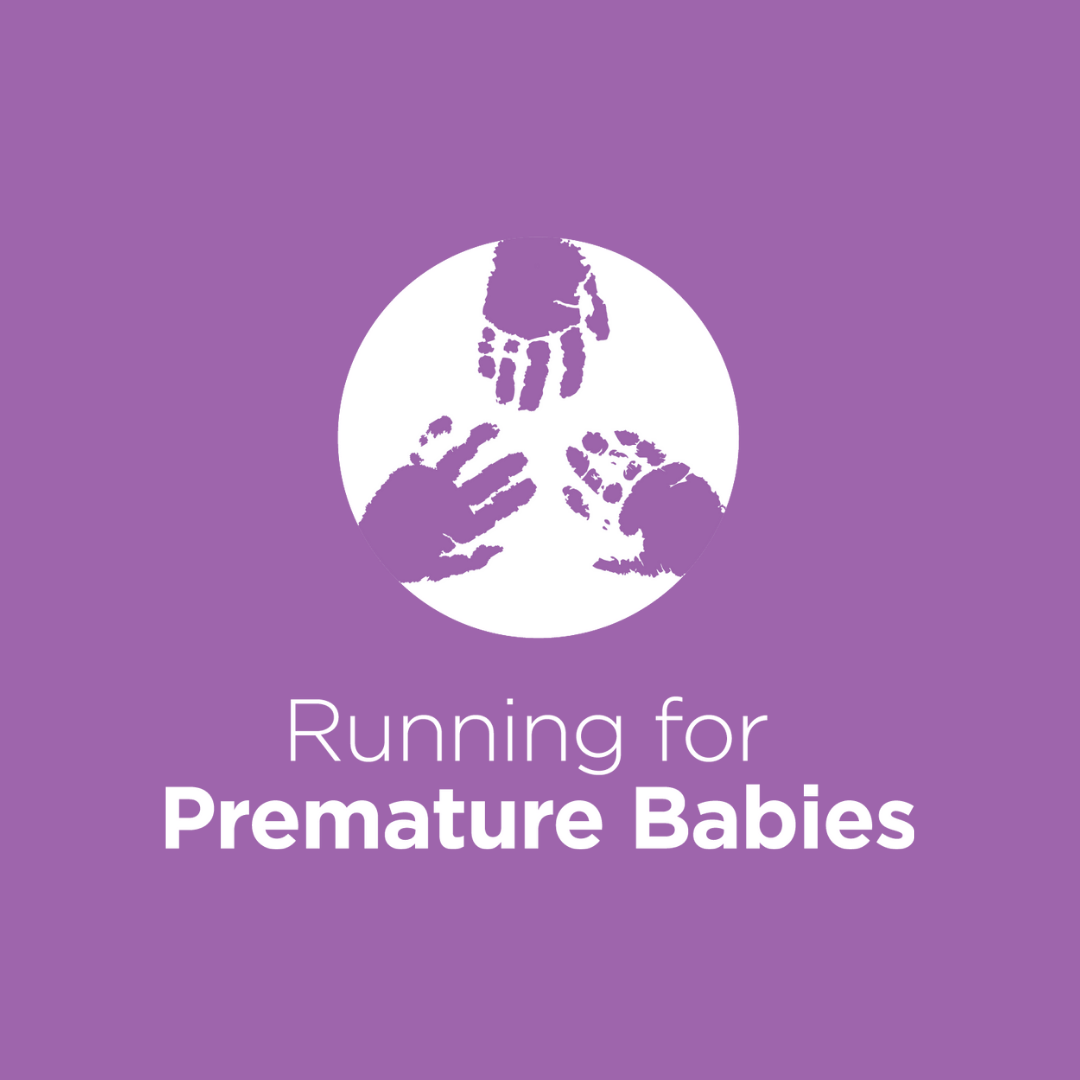 Tony Rodd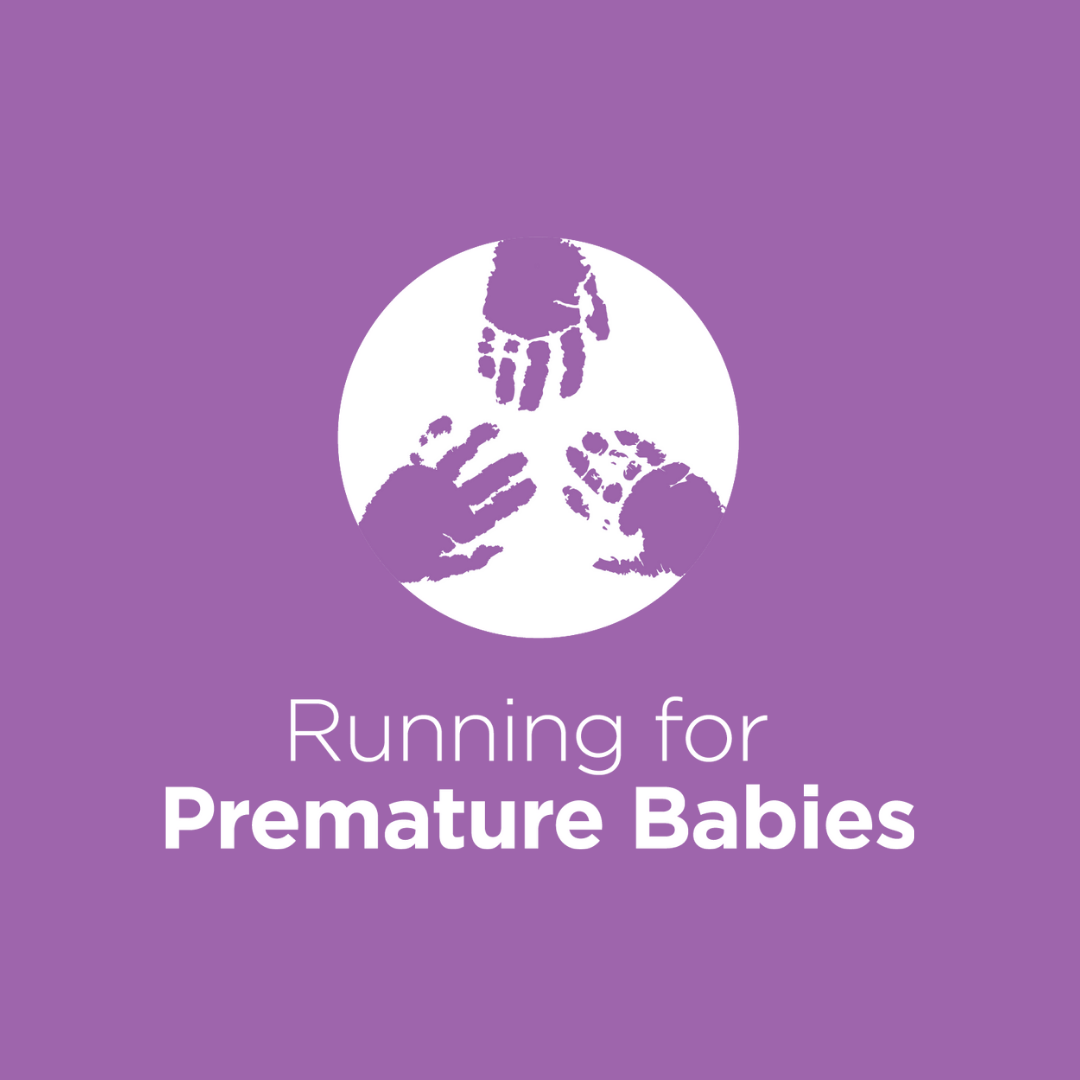 Mitch Sweeney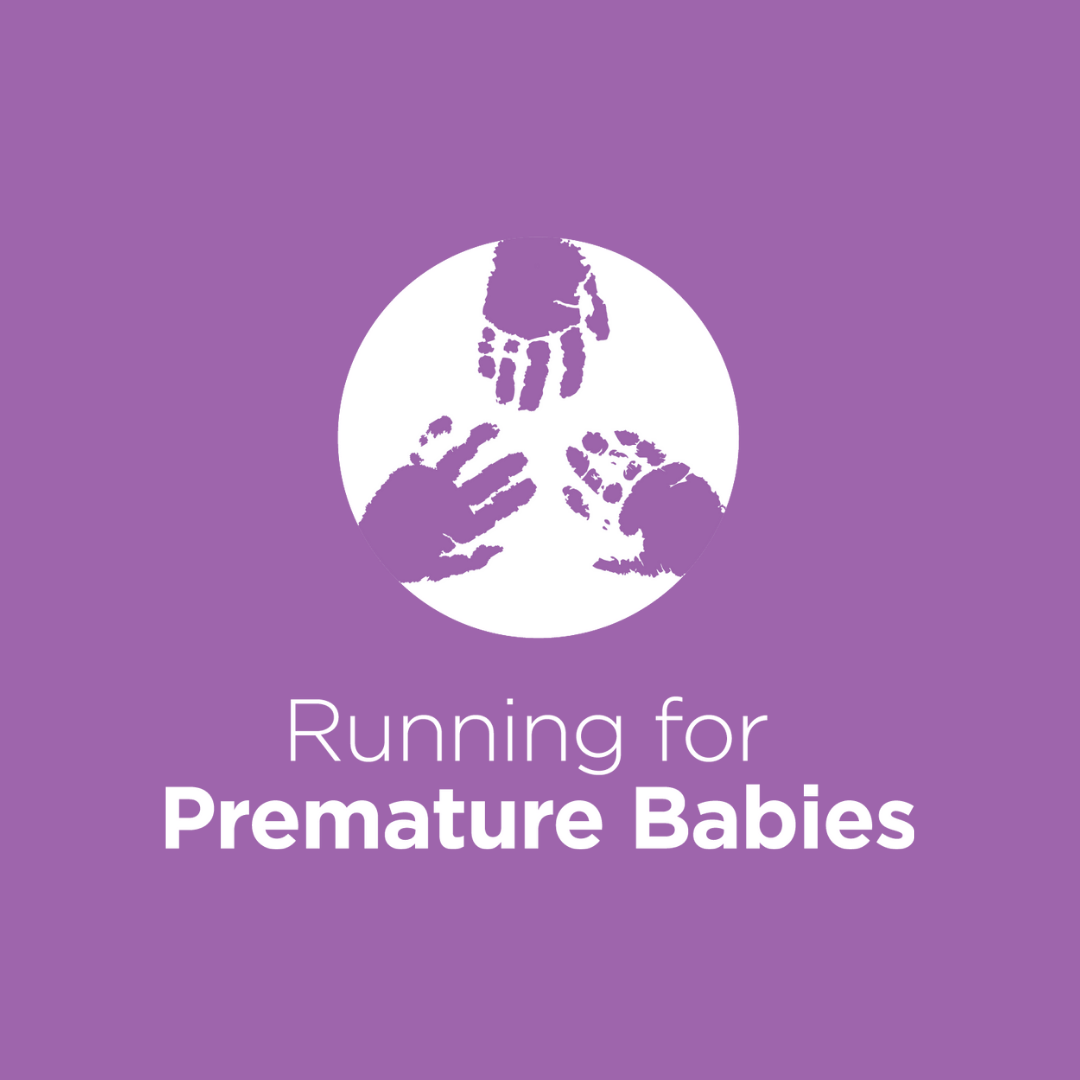 Paul-angelo Pierucci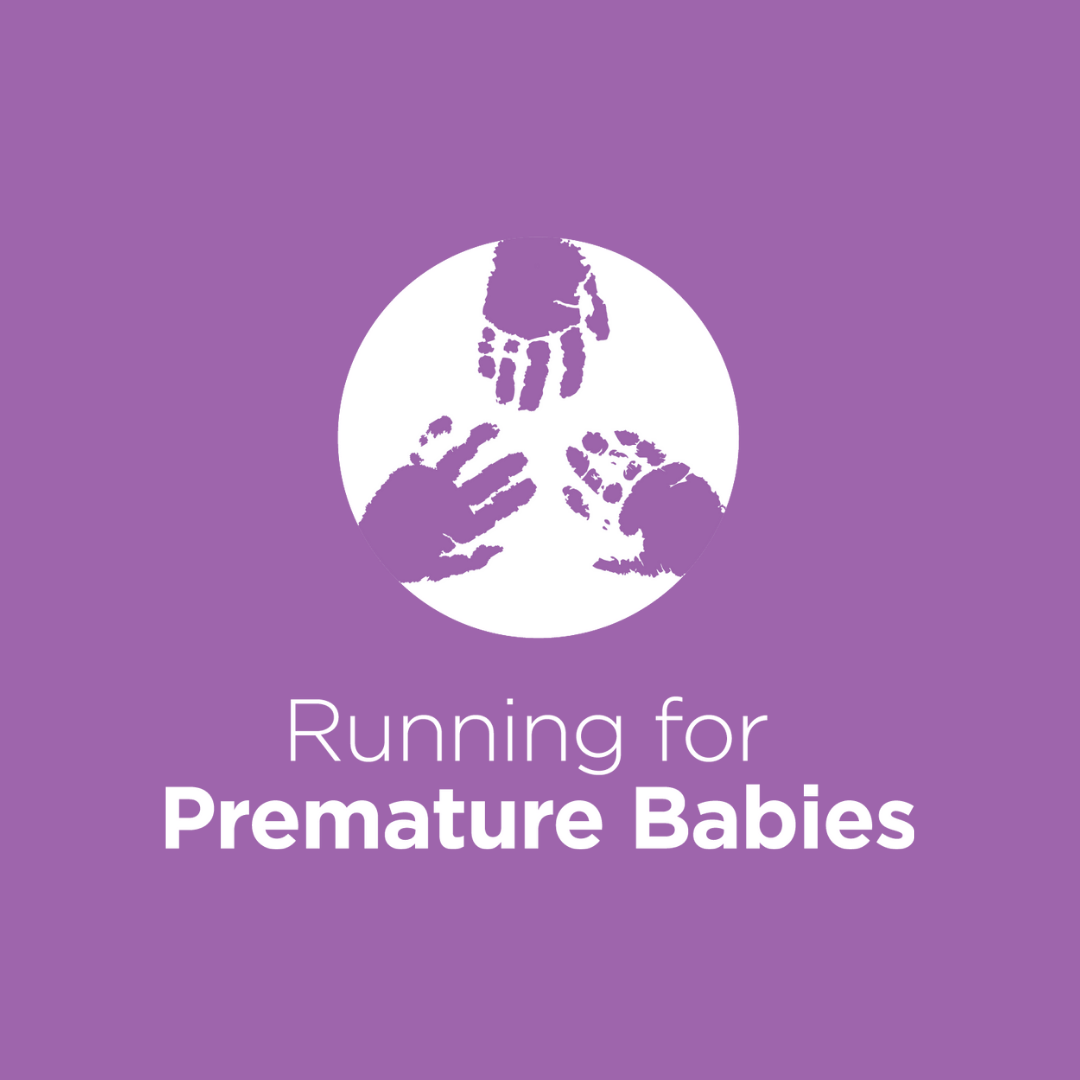 Sean And Riss Duffy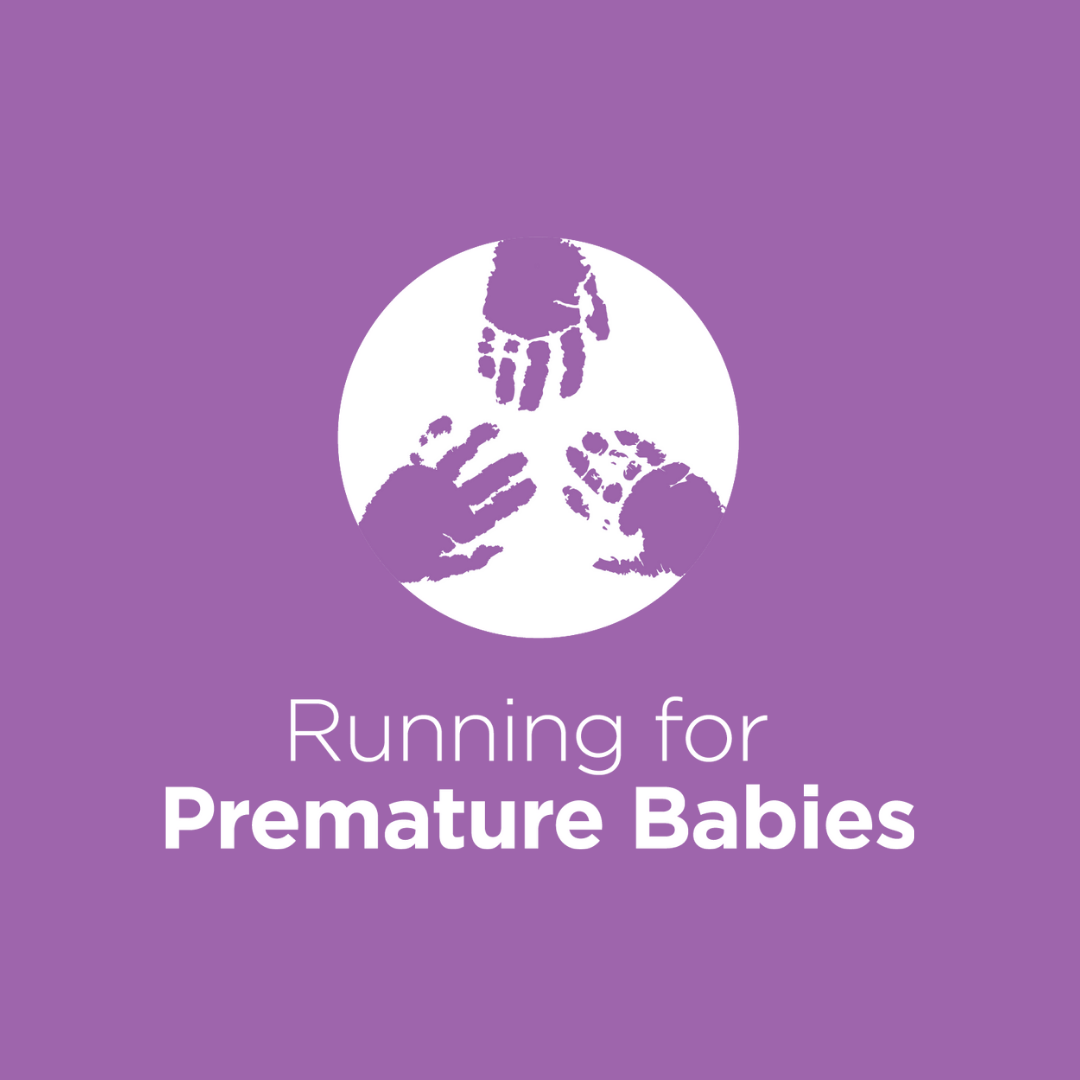 Carly Johnstone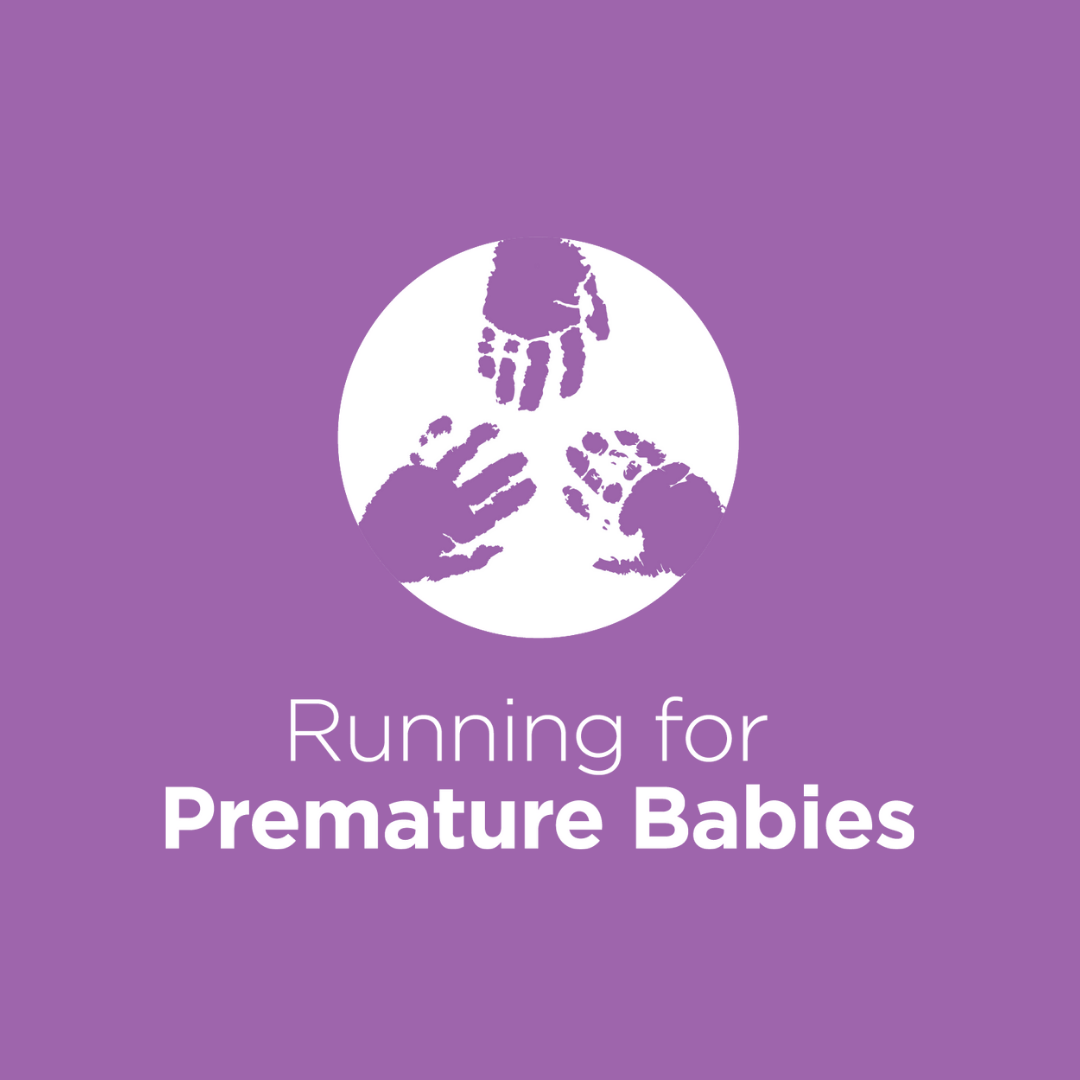 Kelly Reedman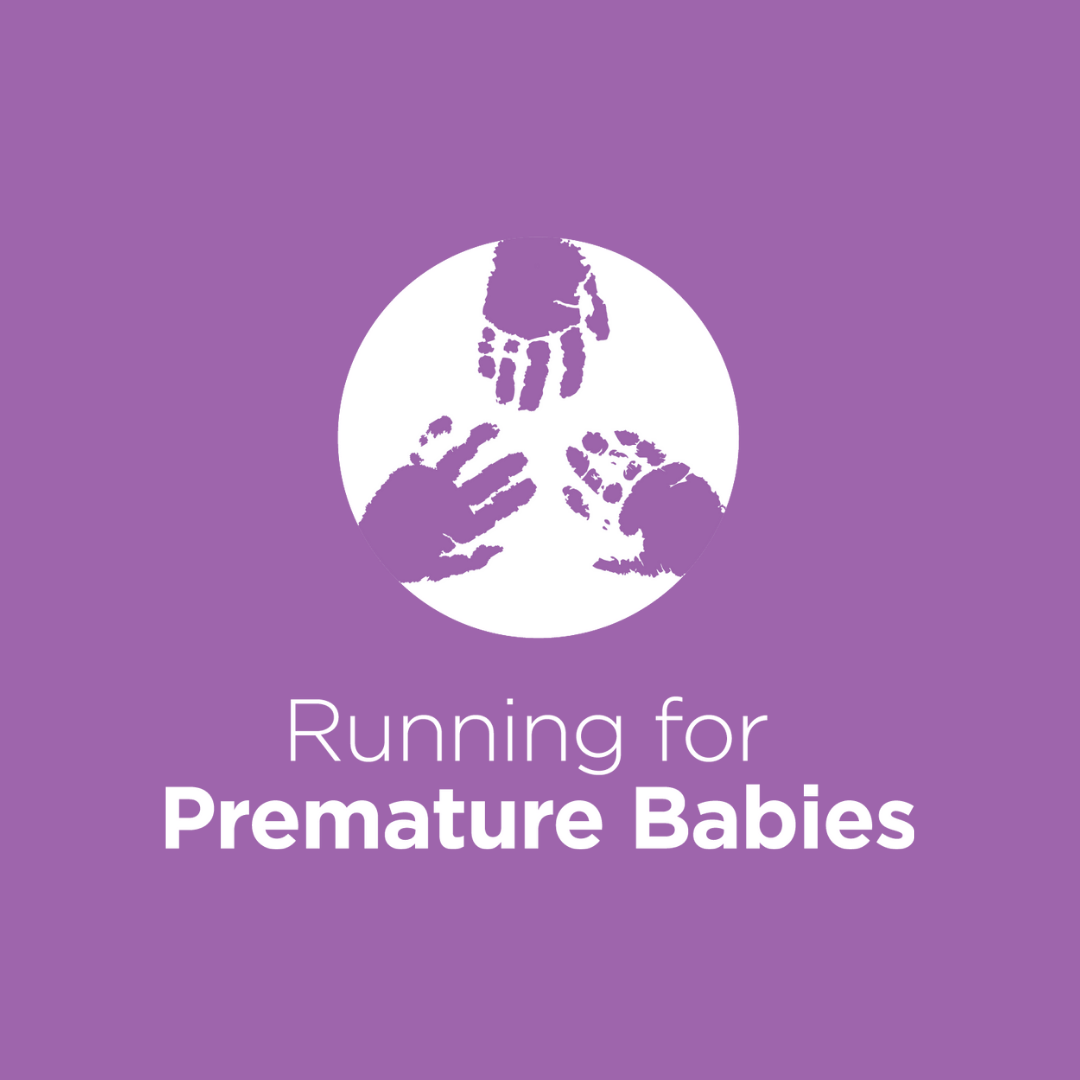 Angela Colless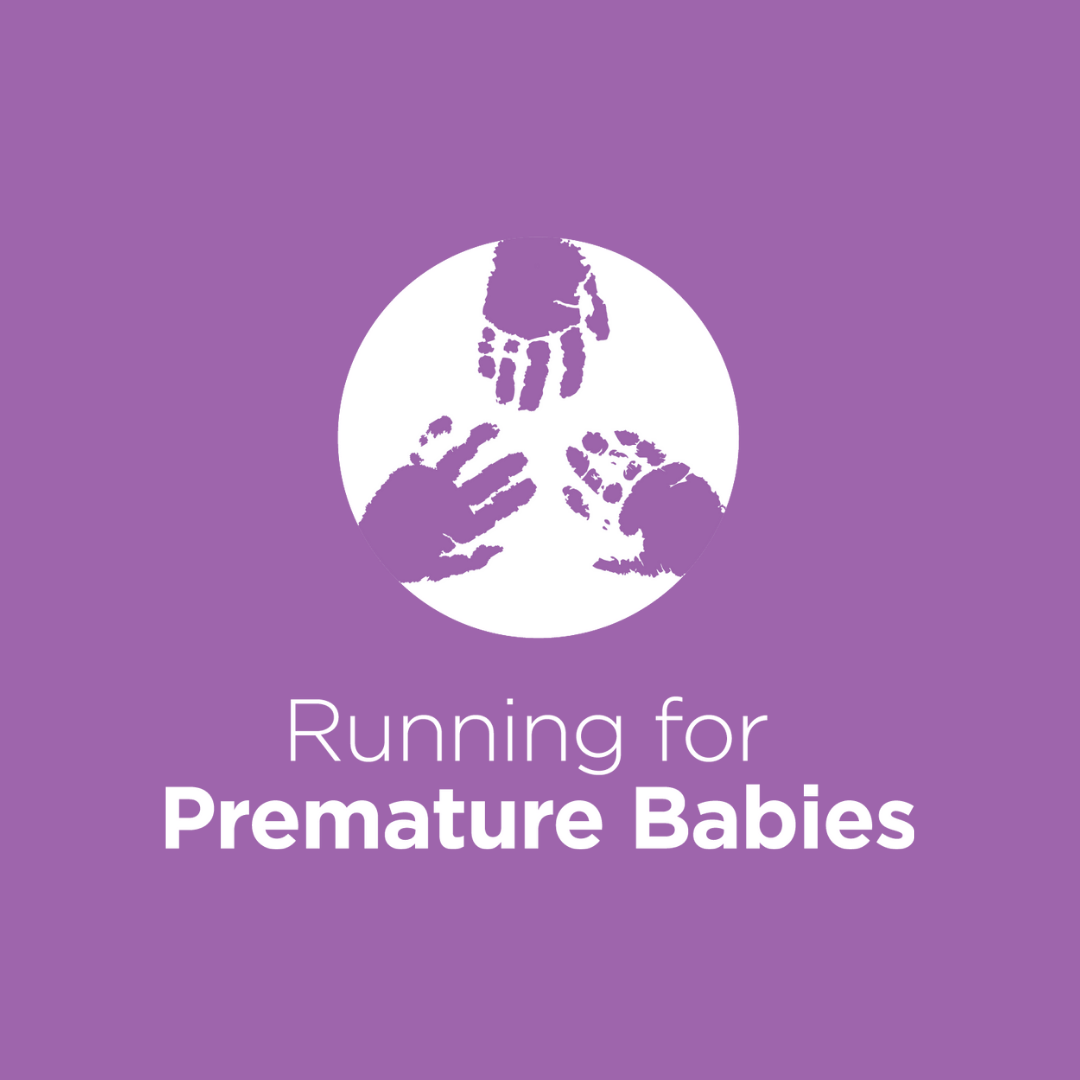 #1 Doggies Fan Boston Bill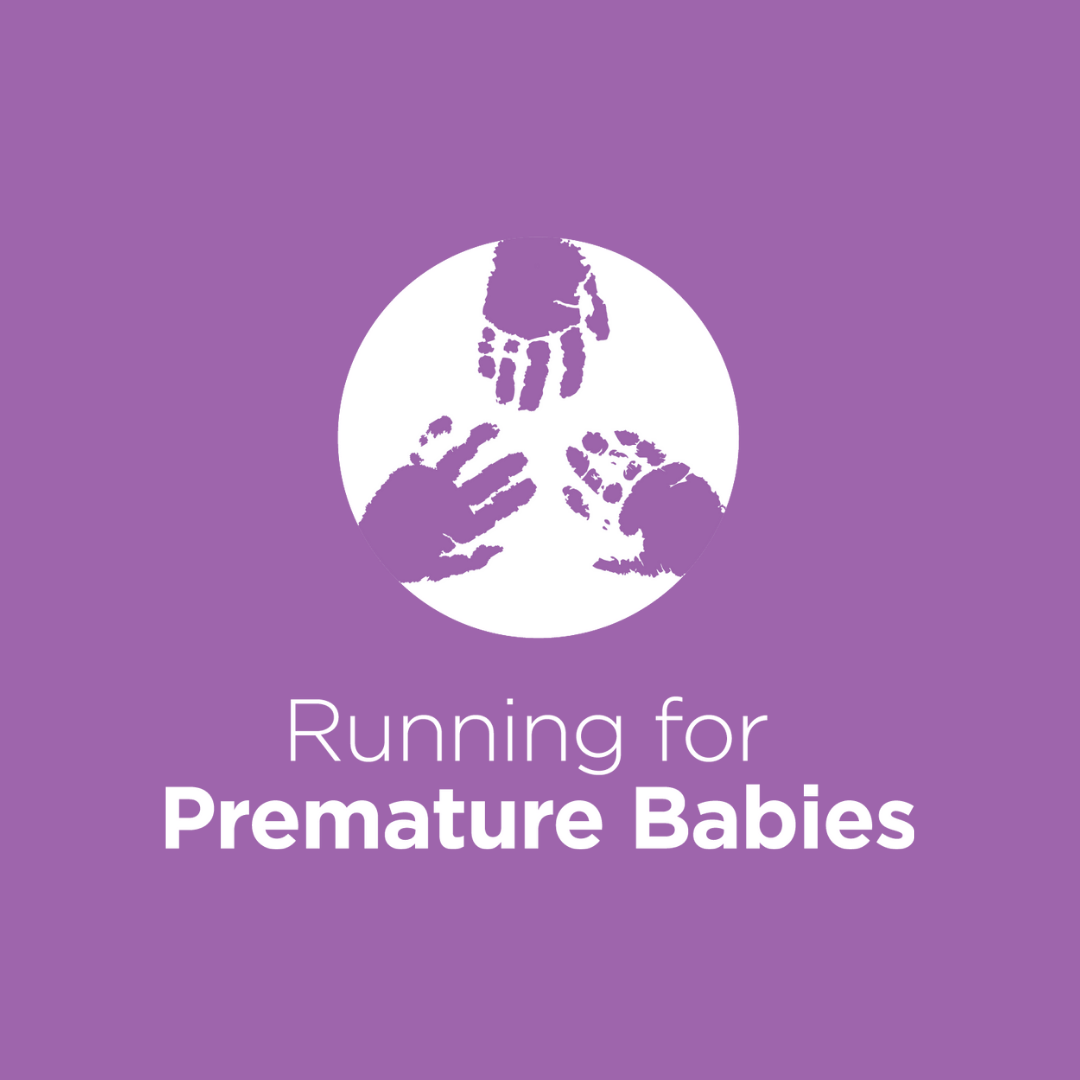 Ba Hauville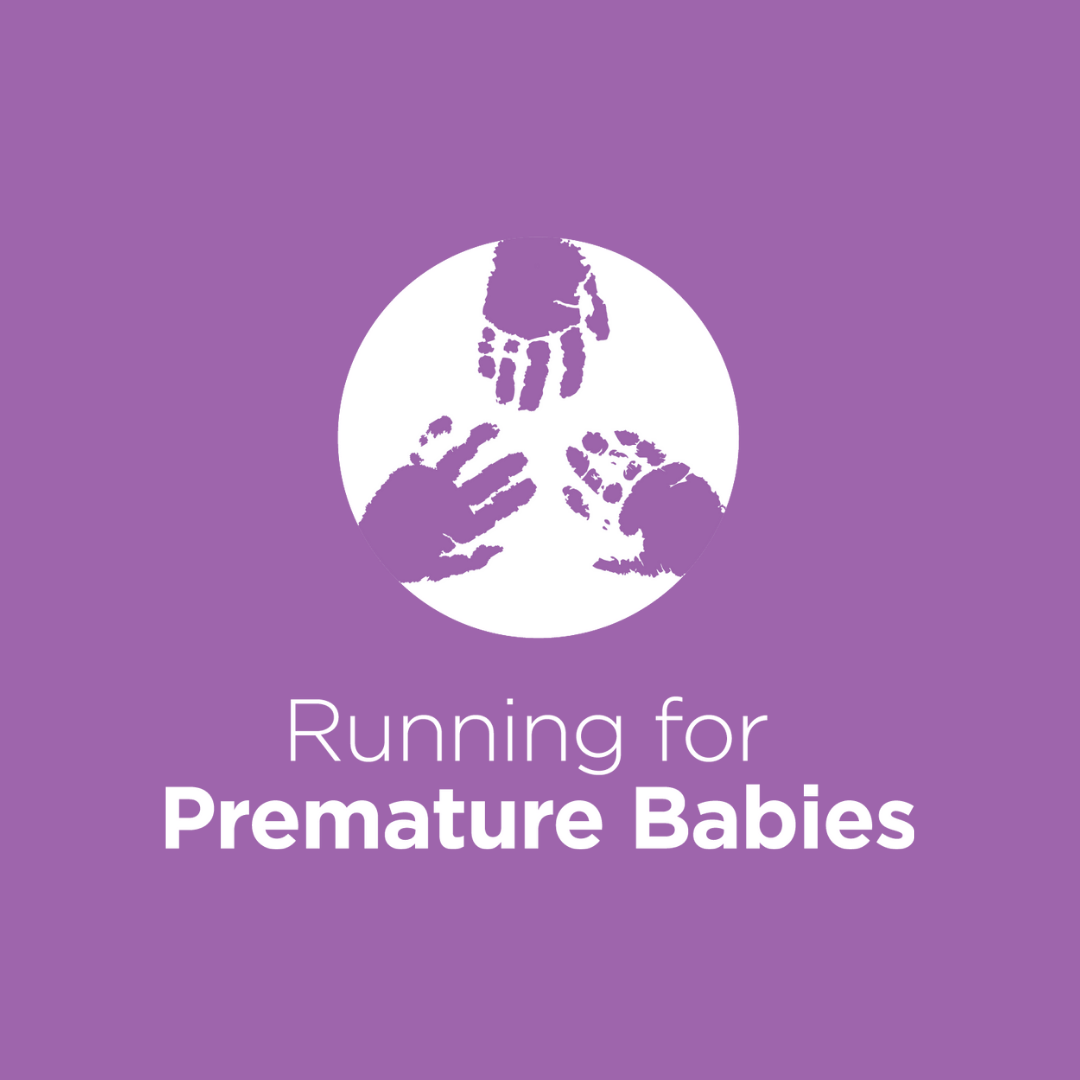 Jacob Sands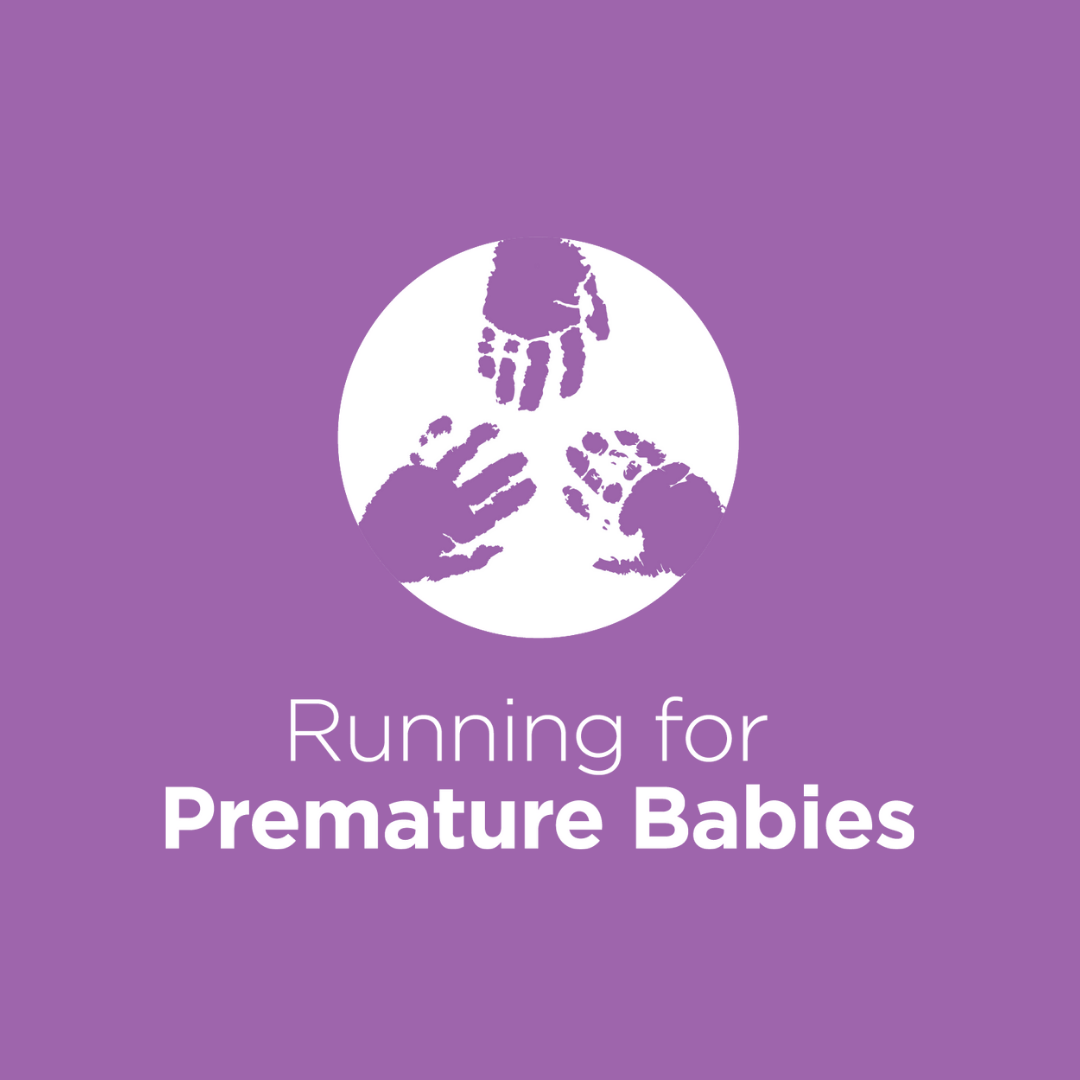 Madelaine Hewett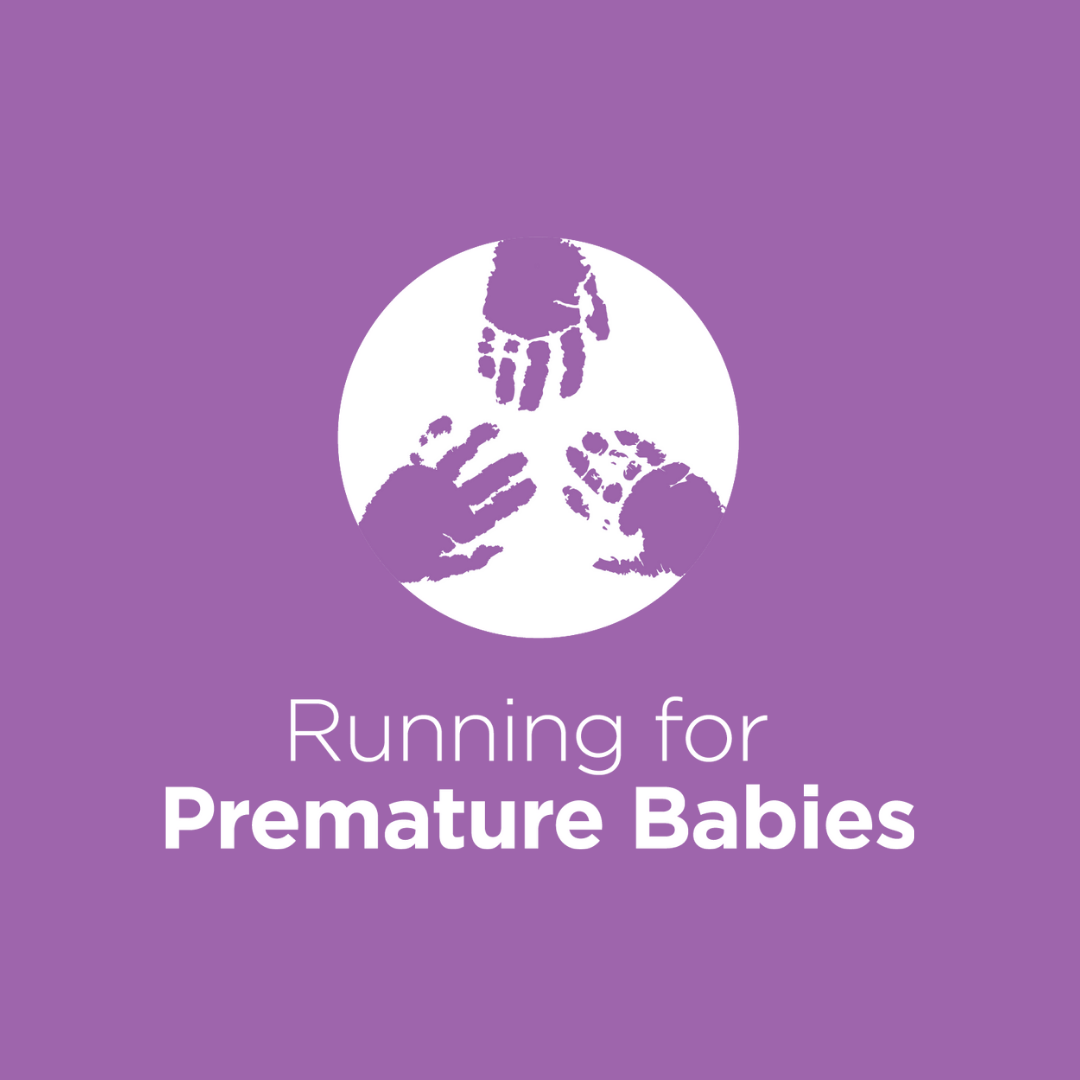 Frank And Rhonda Cavalli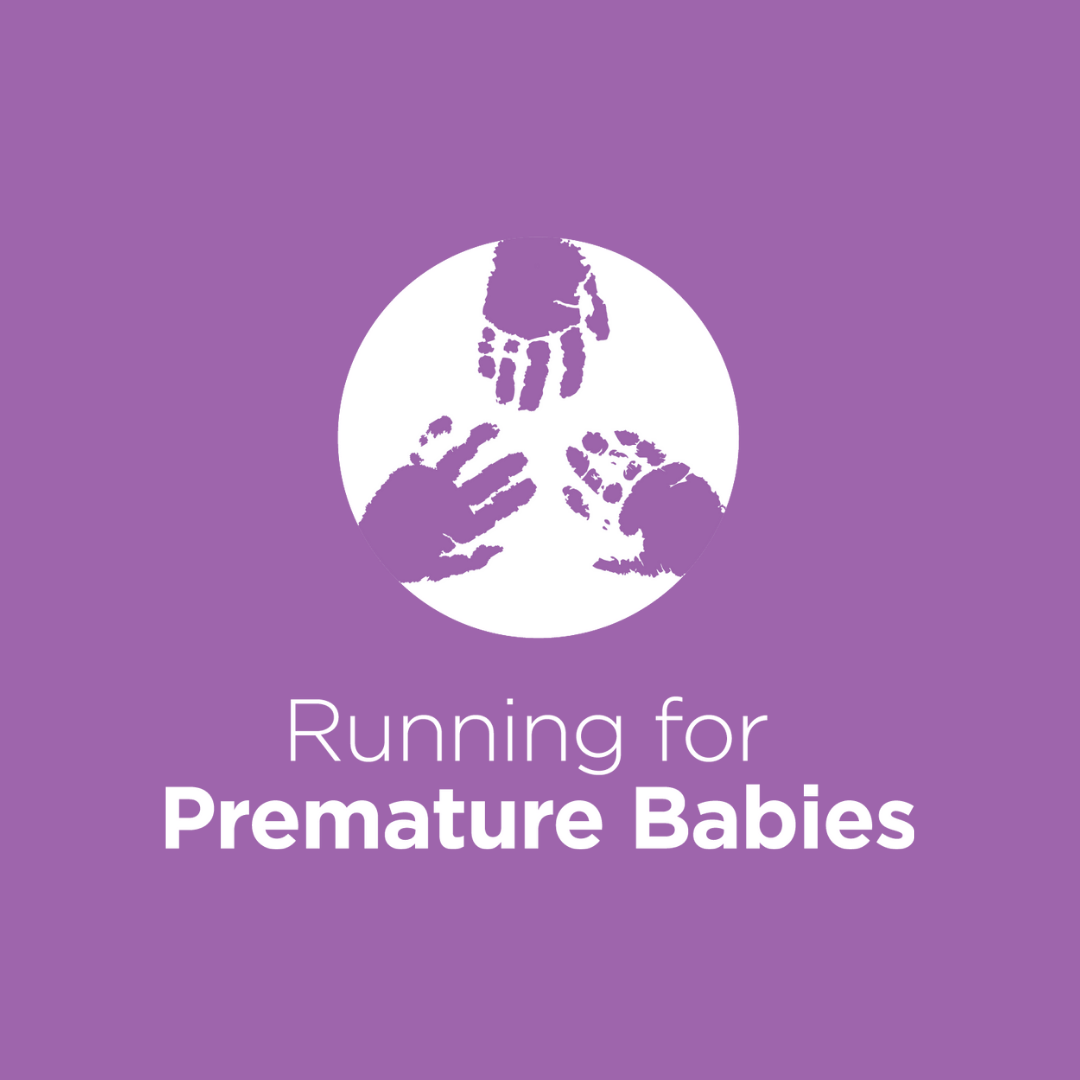 James, Brigette, Sam & Georgia Cole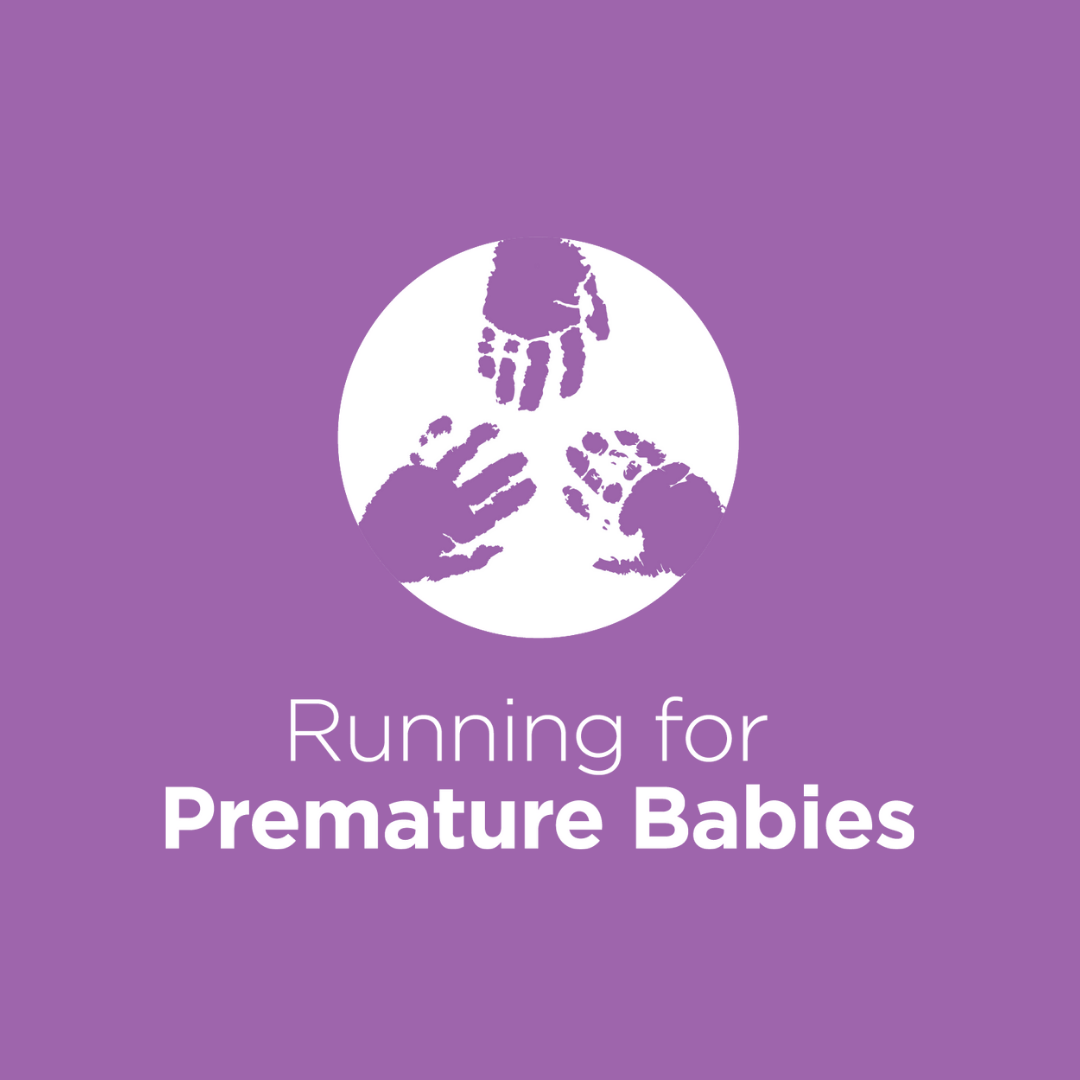 Julie M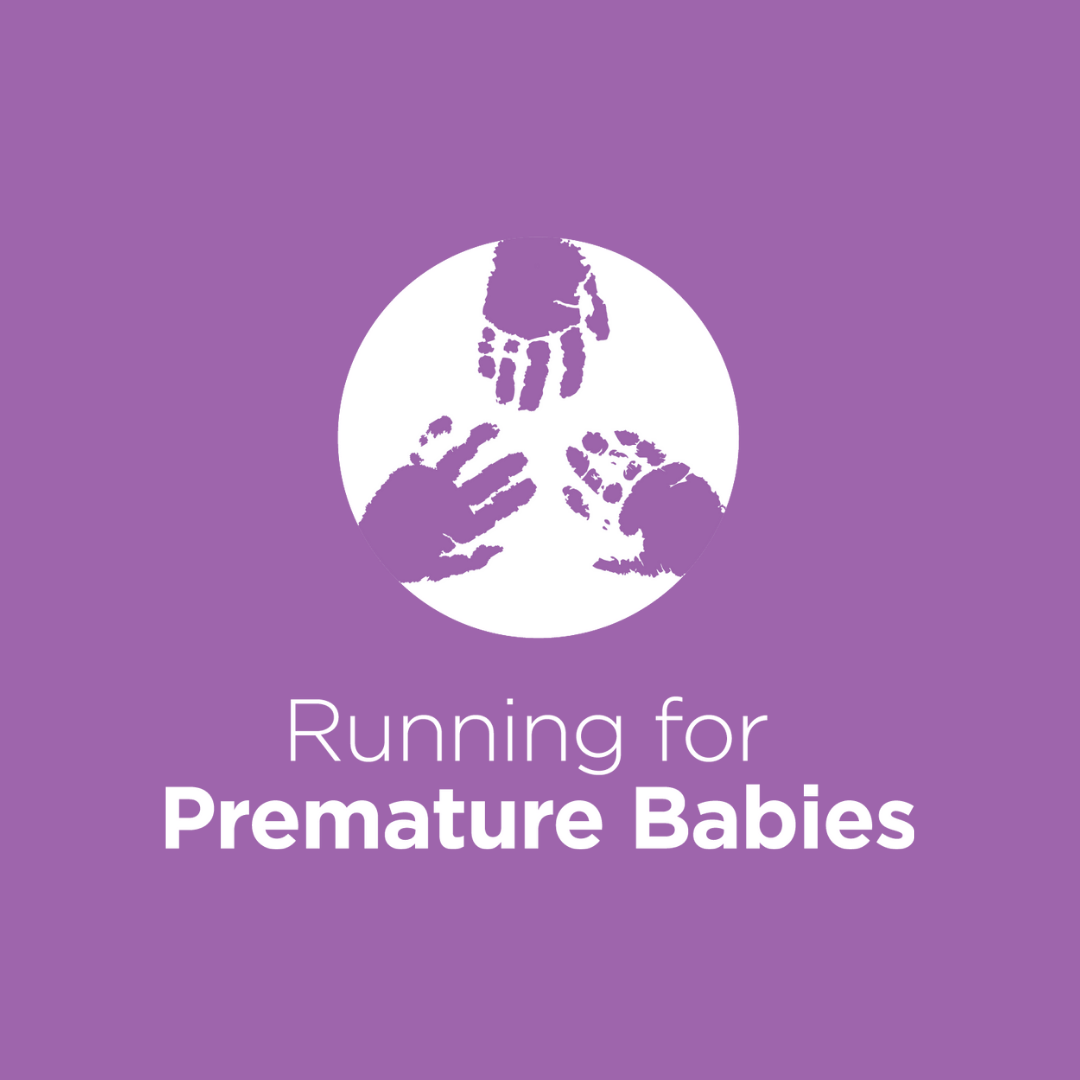 Bruce And Stacy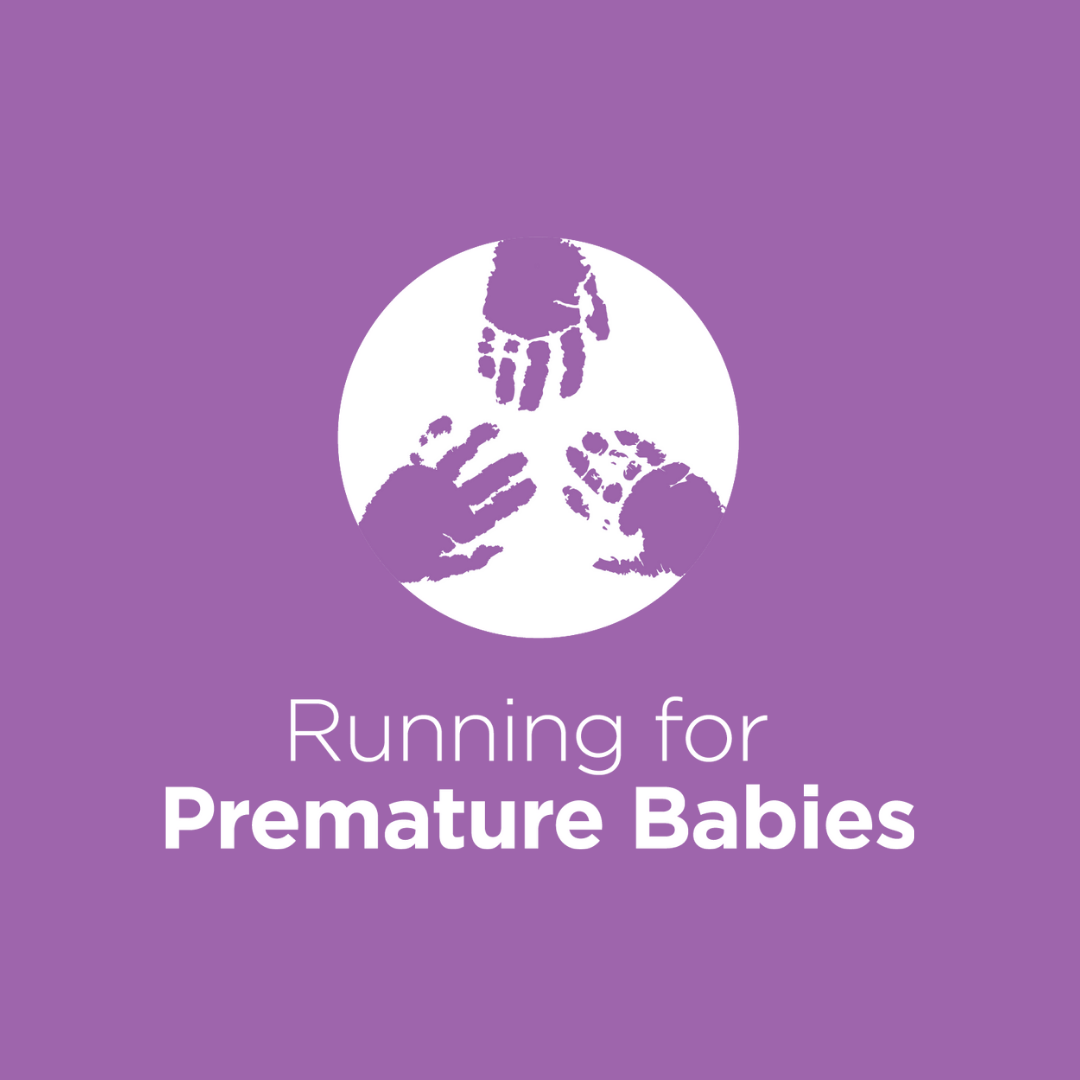 Todd Langthorne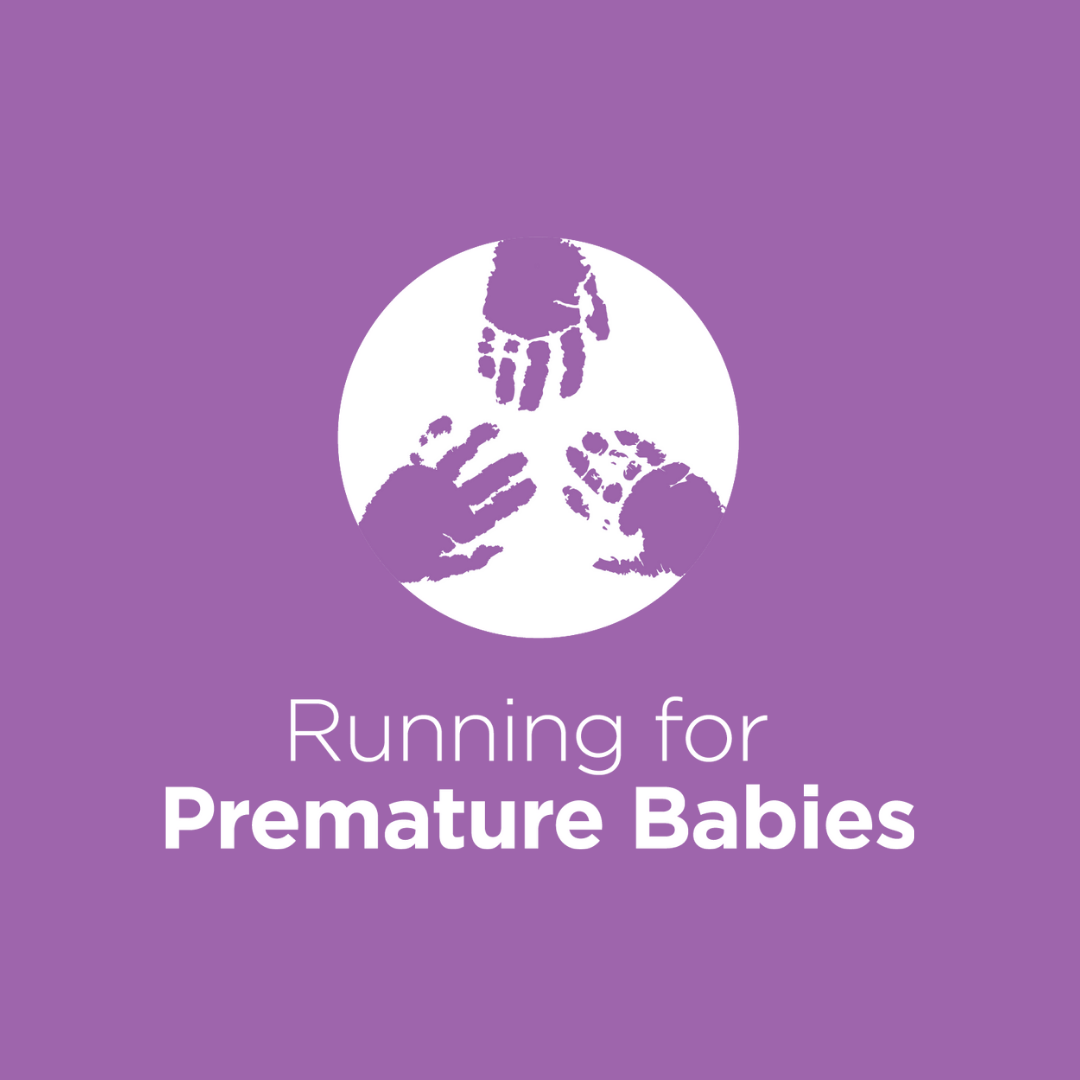 Leanne Meade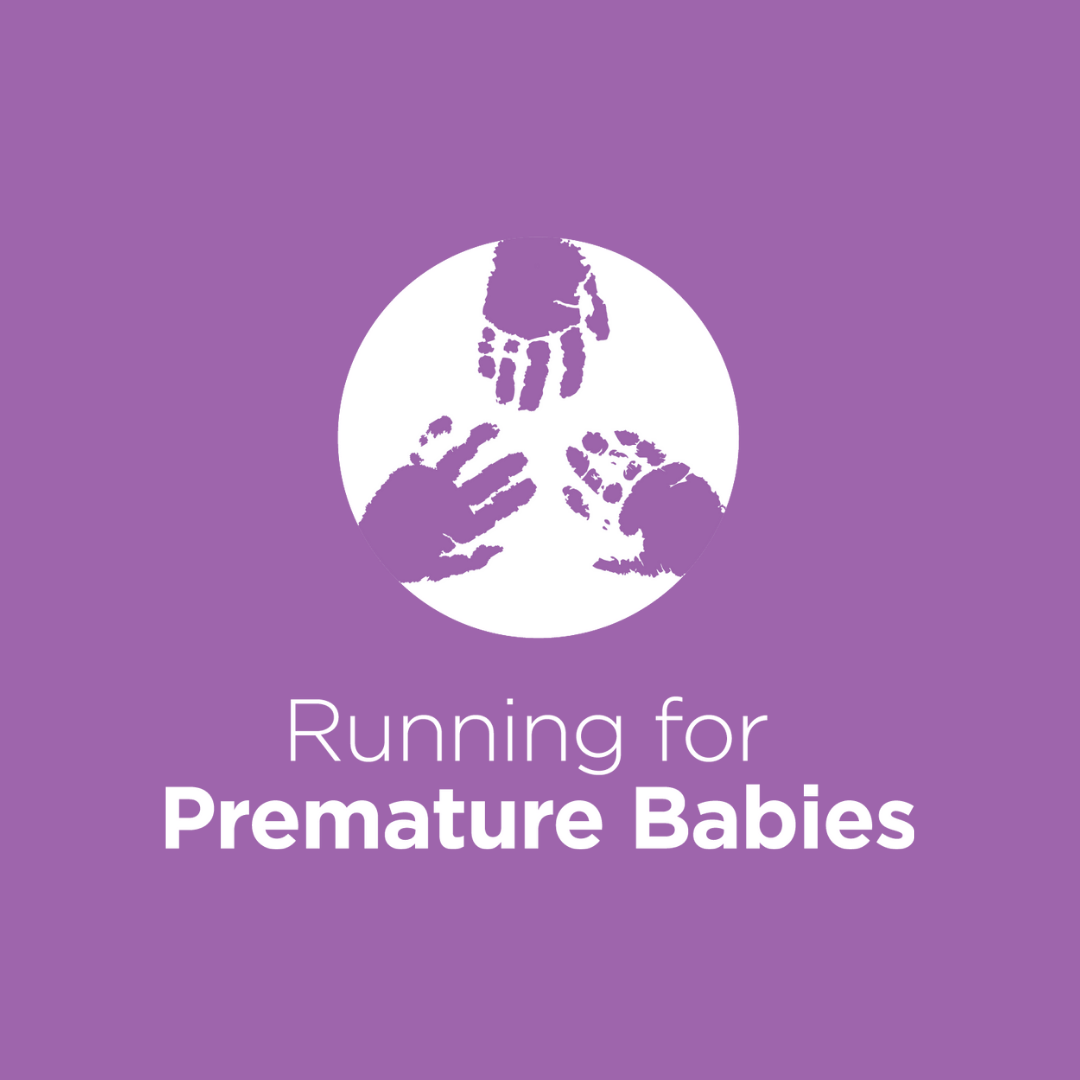 Stephen Wright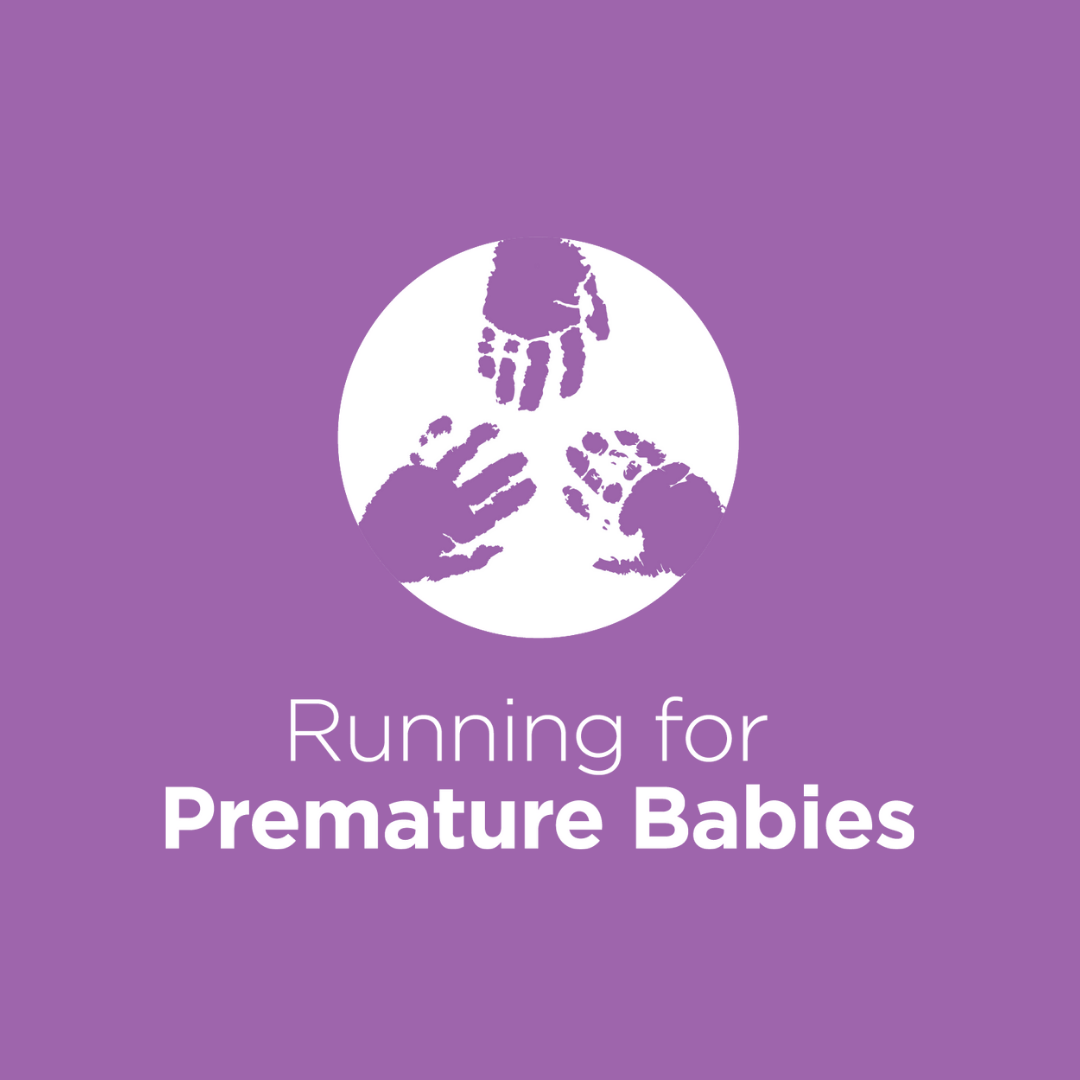 Peter W Douglass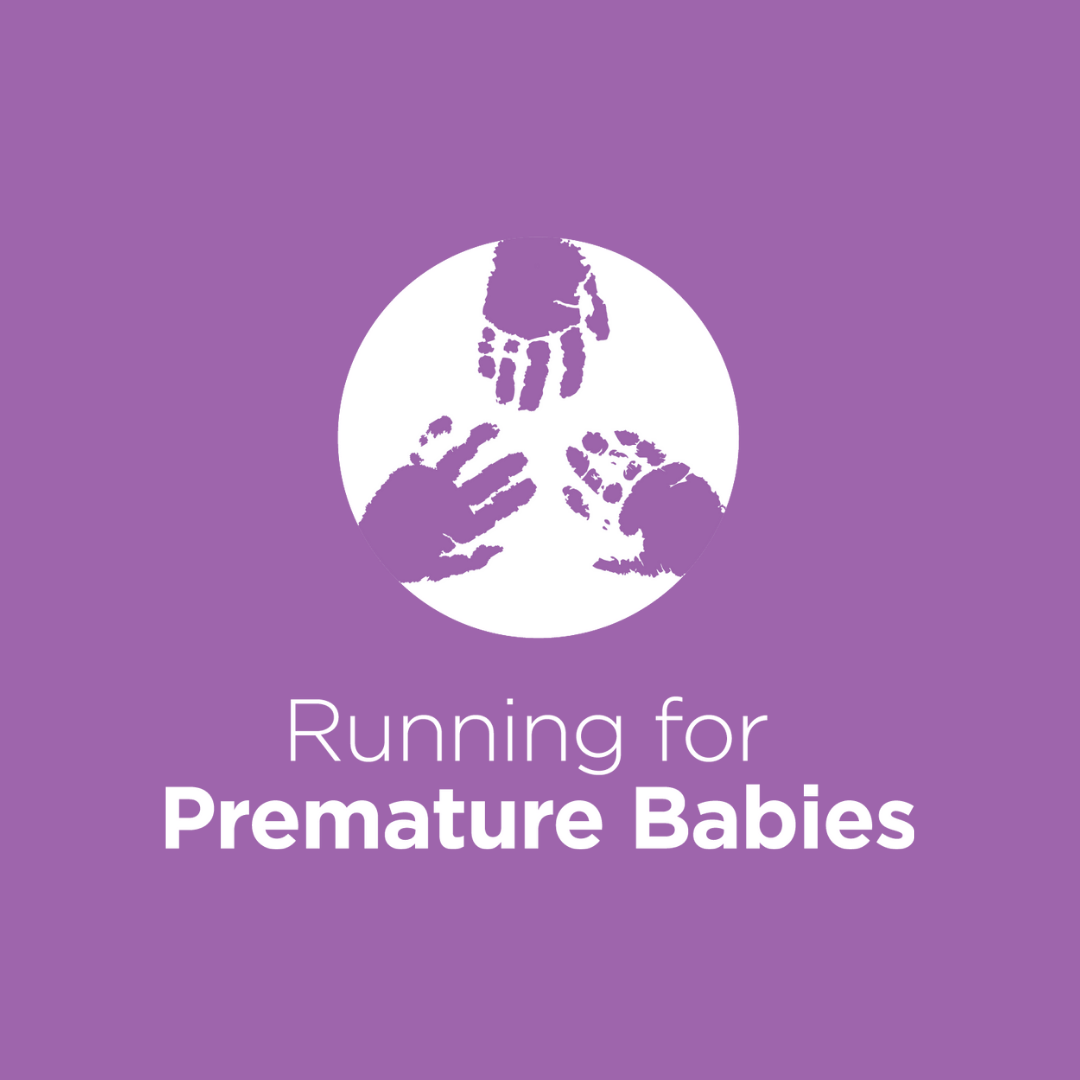 Matt Derham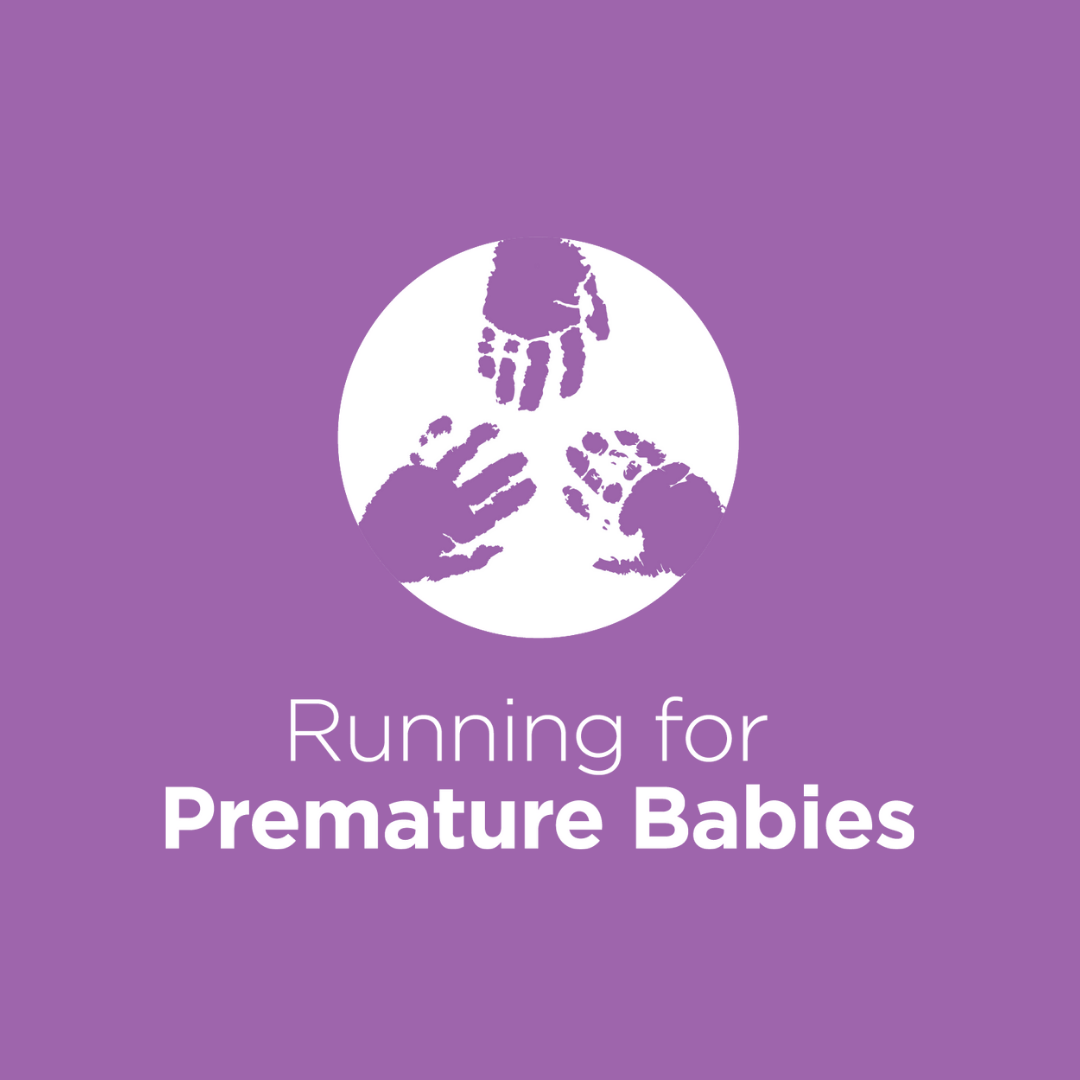 Mark Maggs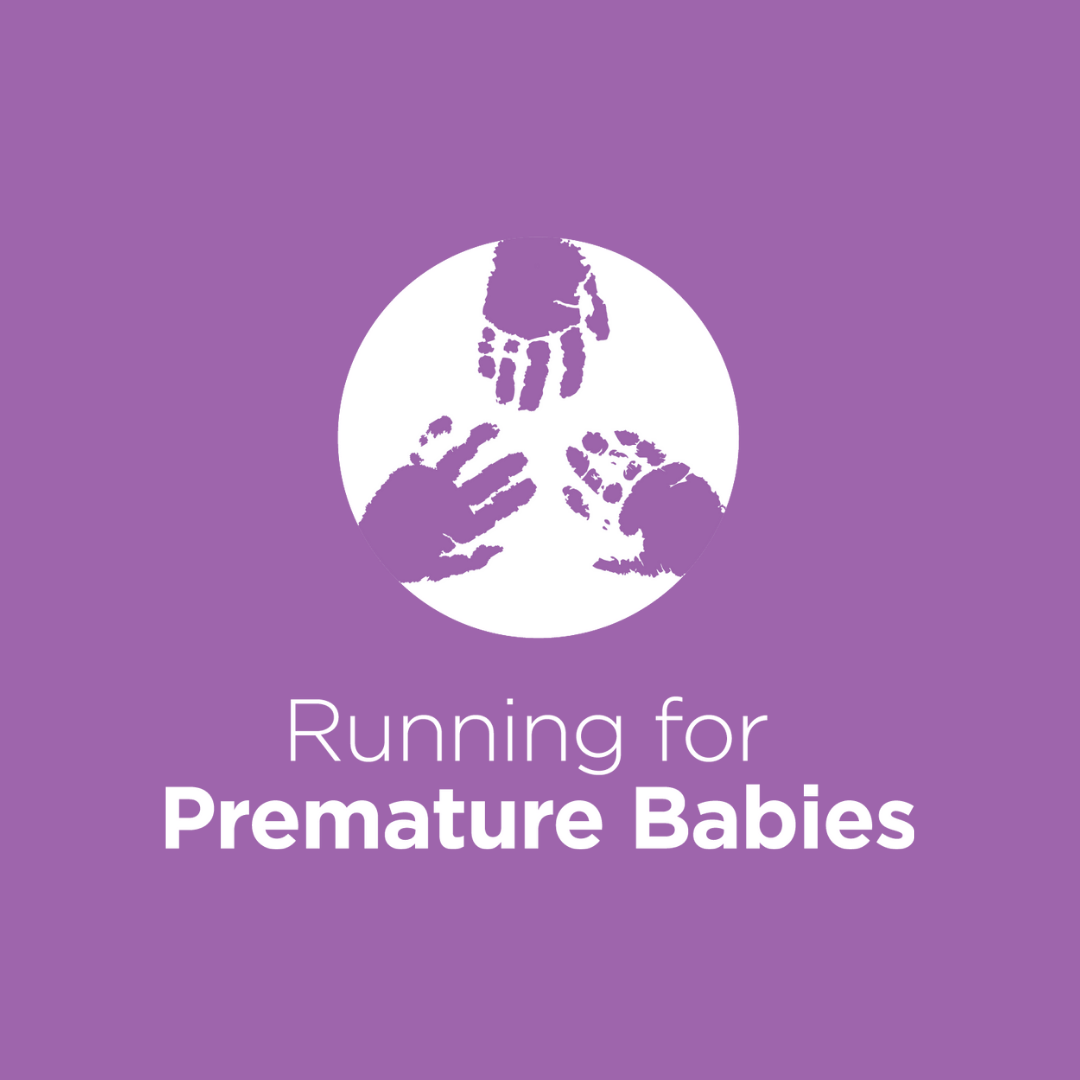 Todd & Liv Duncan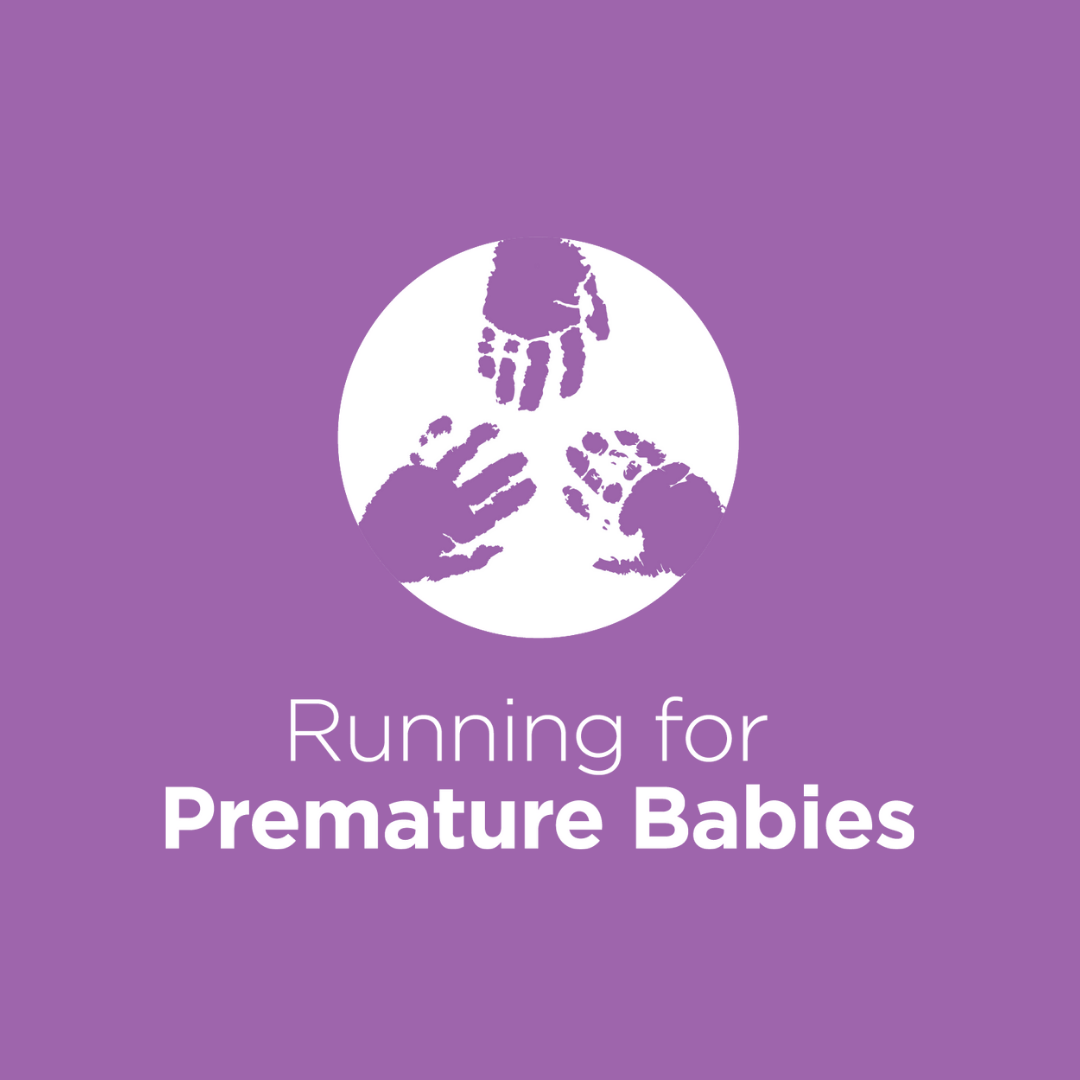 Stu Ellice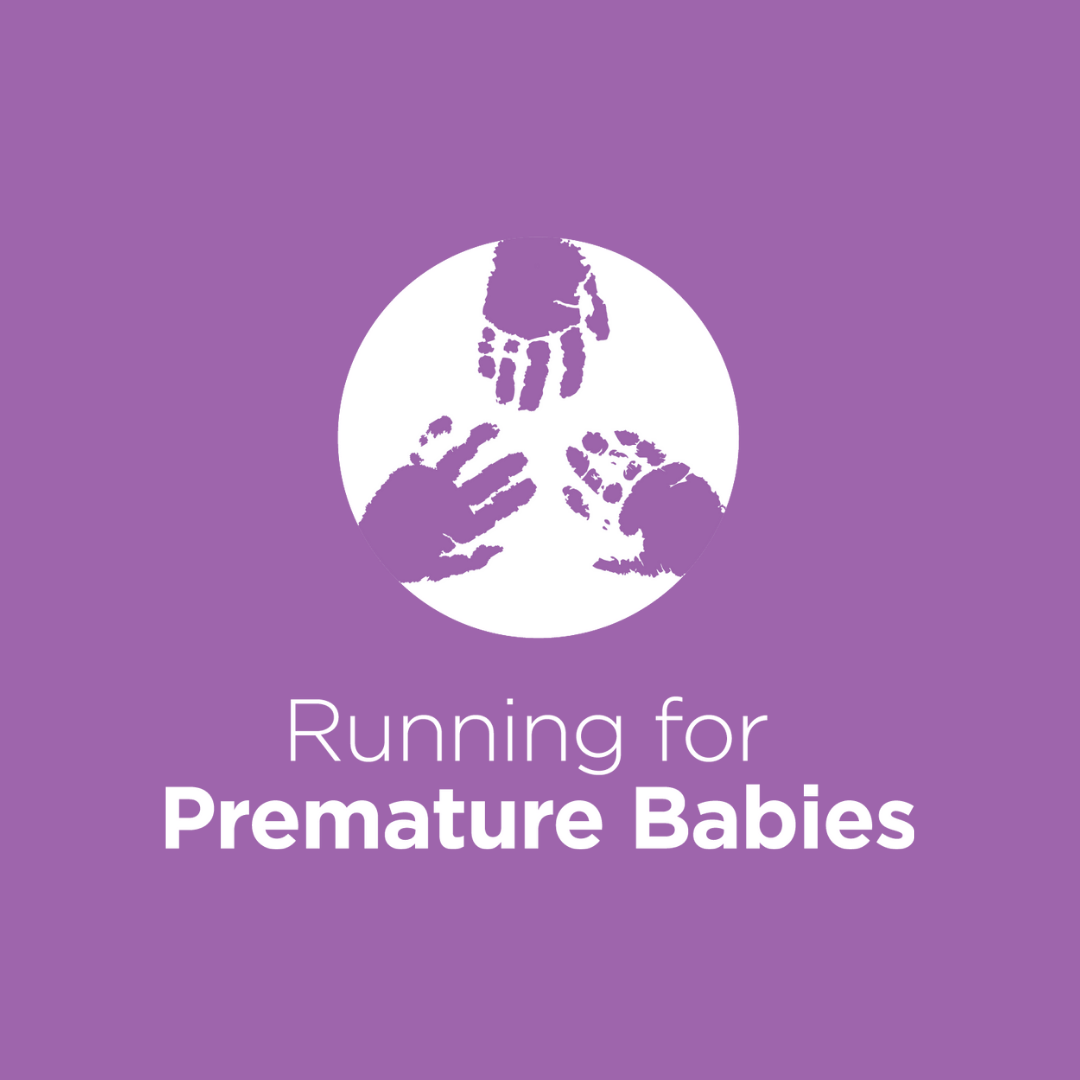 Jordan Smith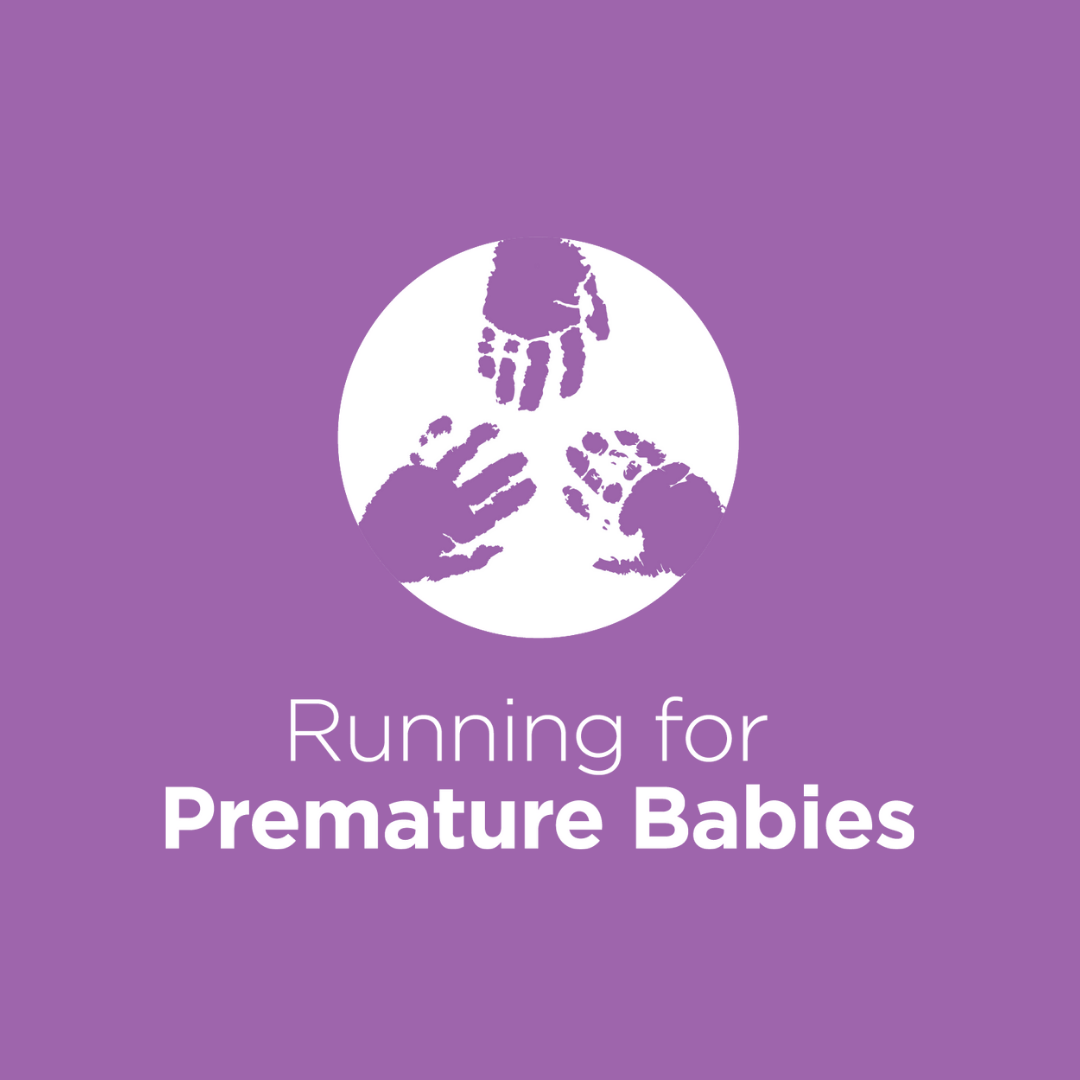 Rhet Humphrys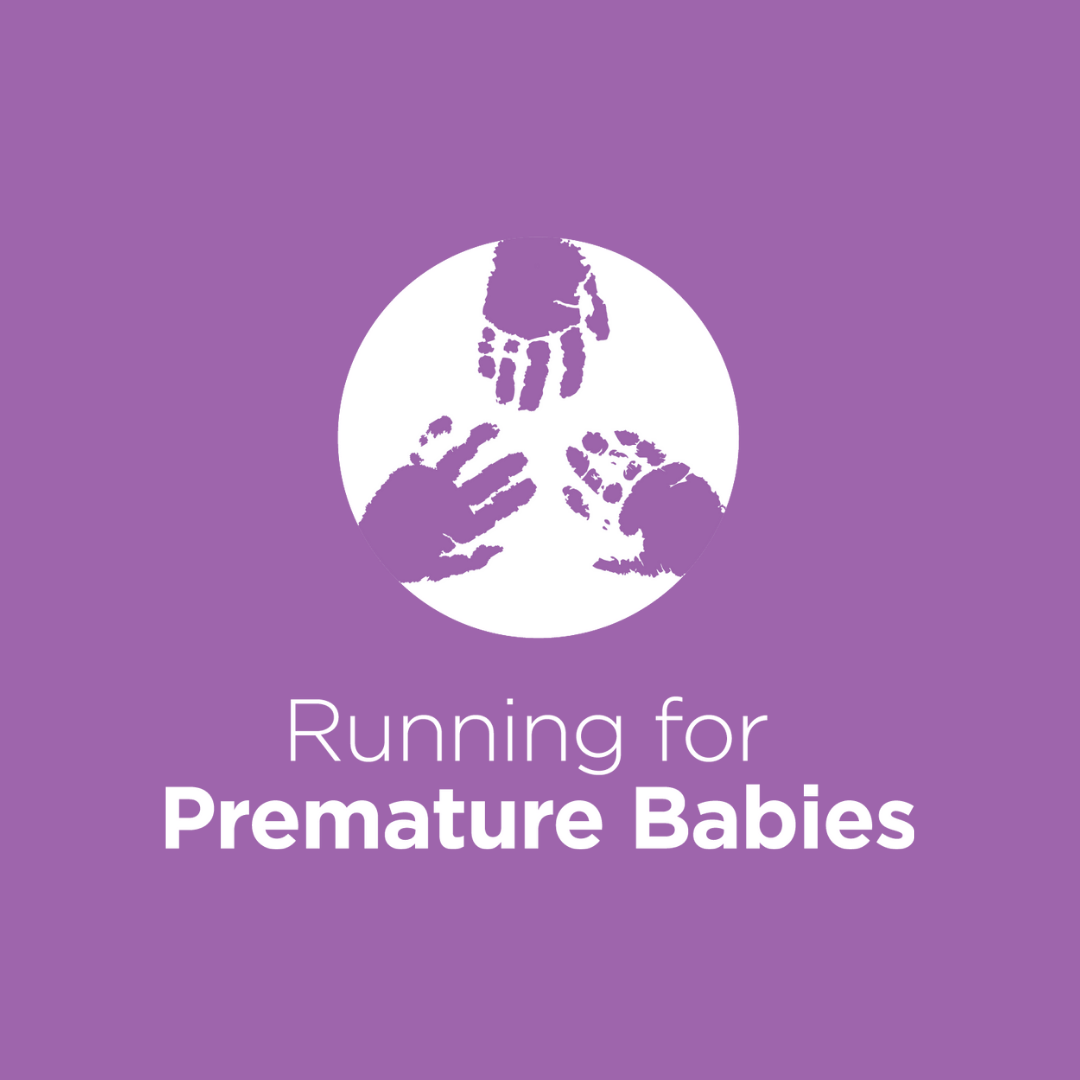 Steve & Vicki Bray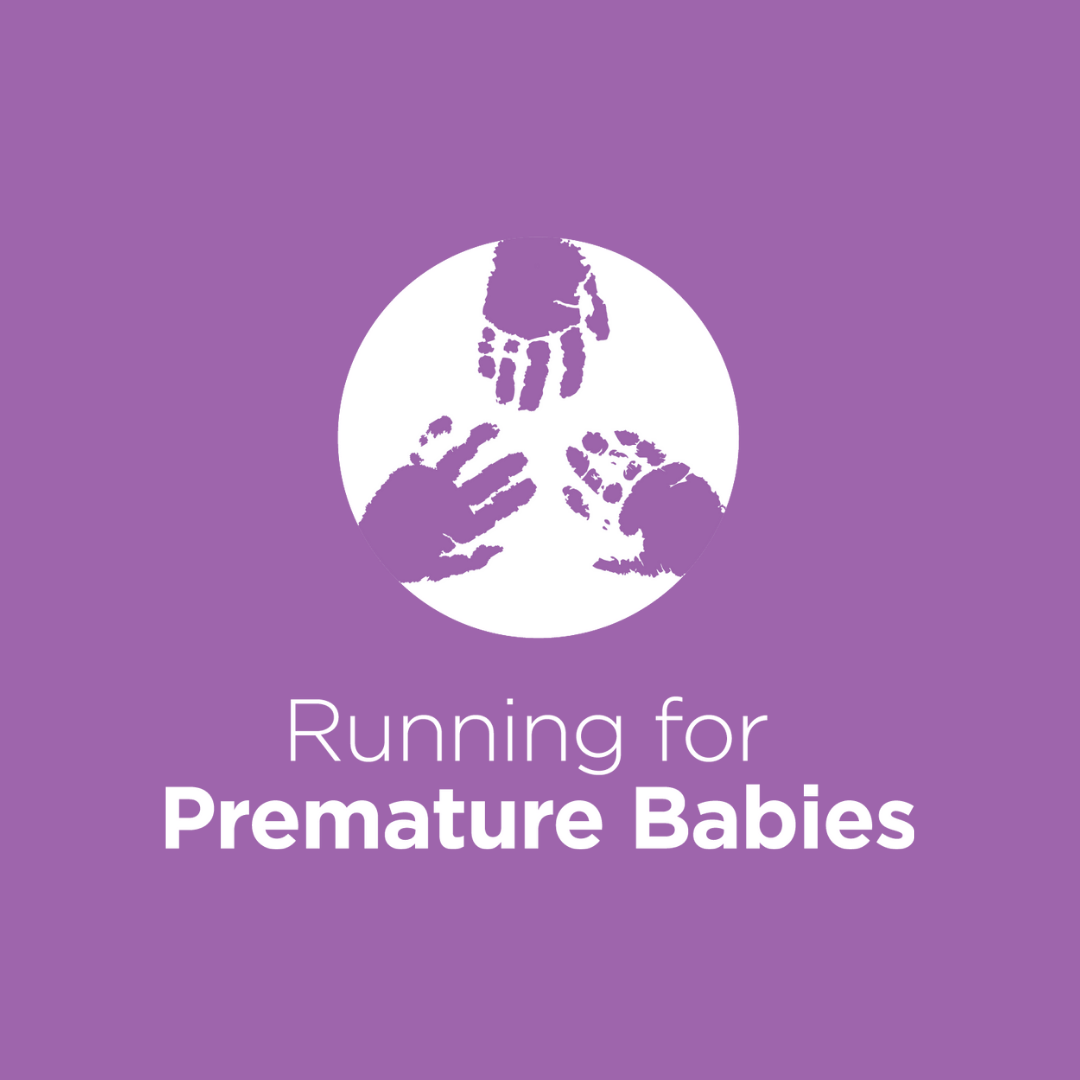 Sophie Smith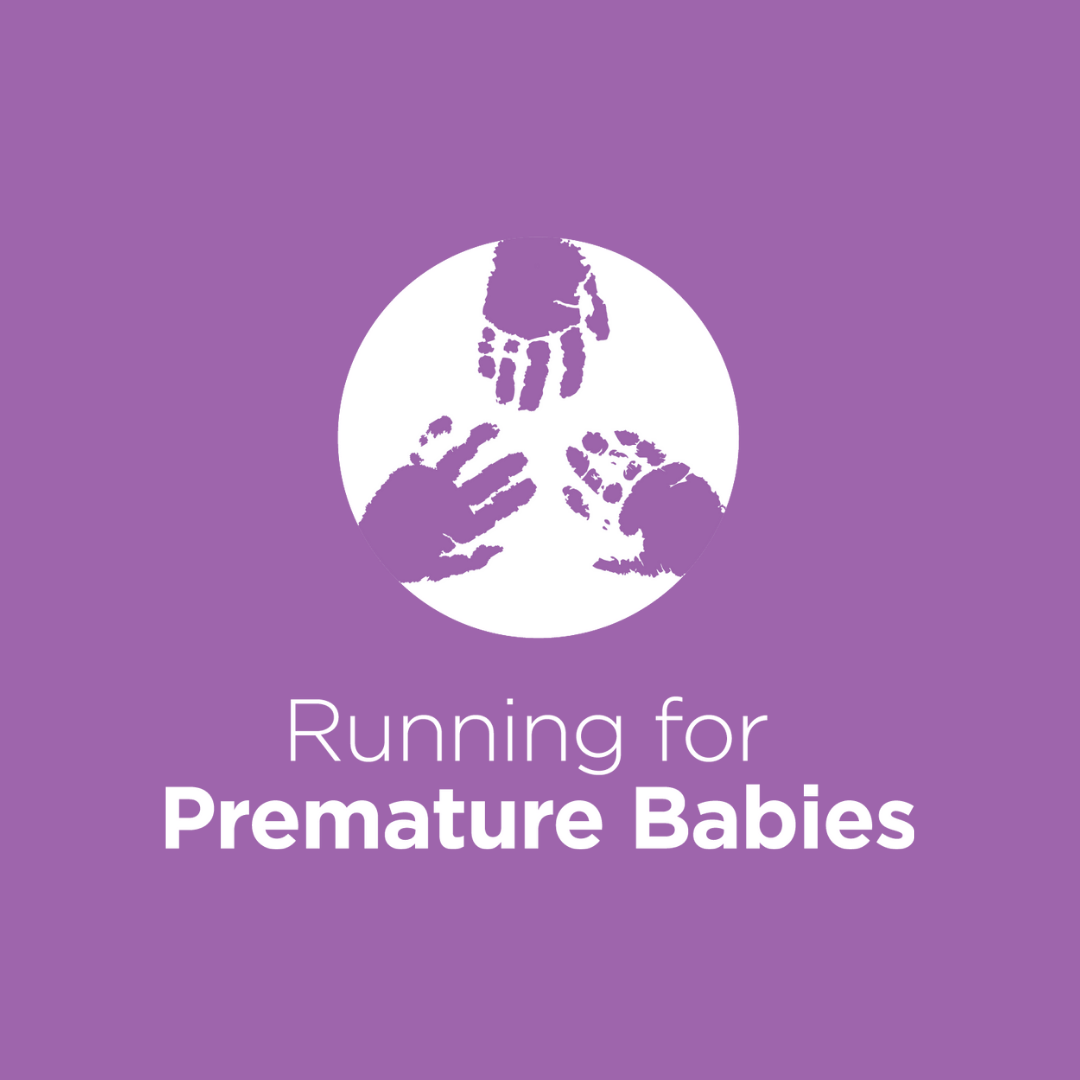 Hilary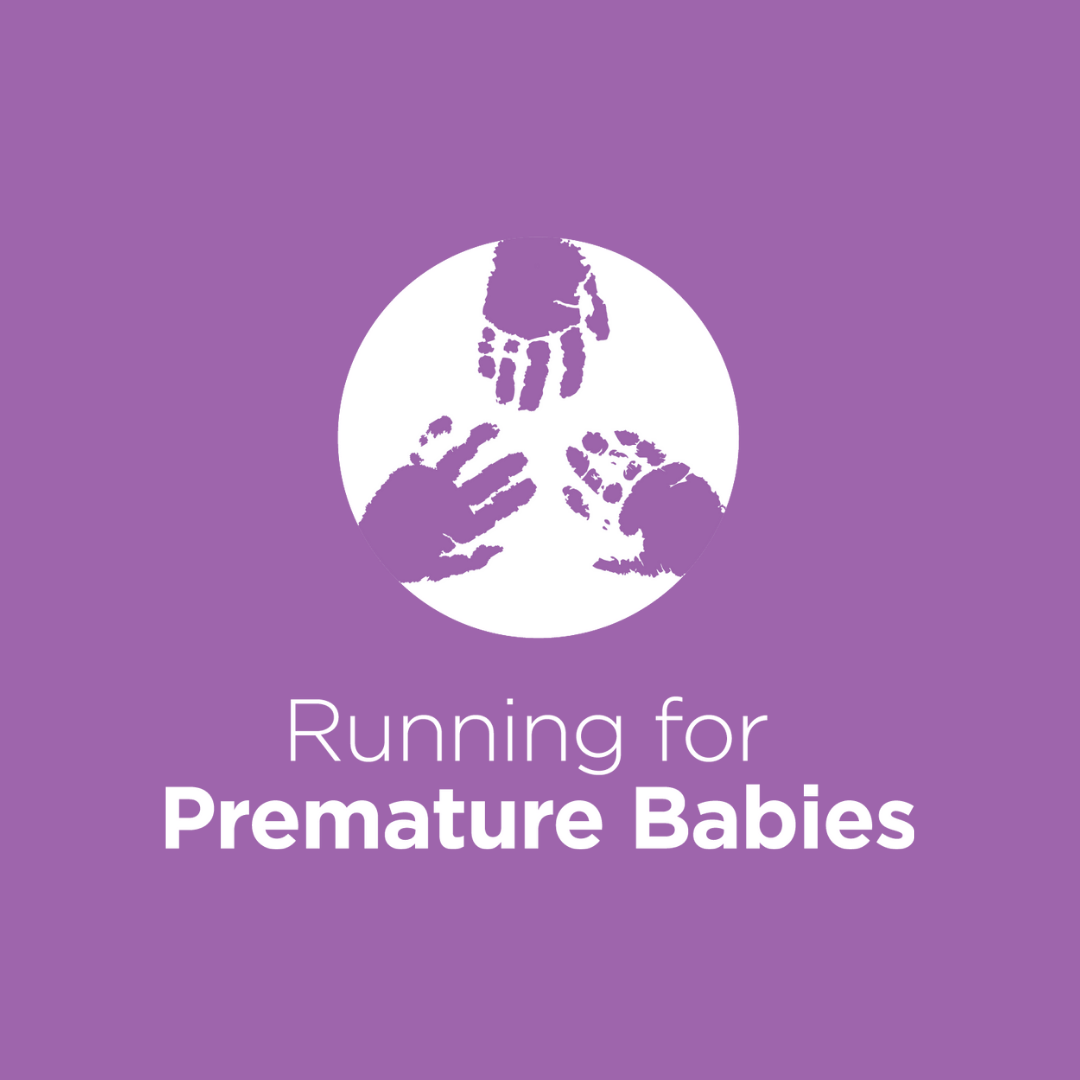 Sean Gurr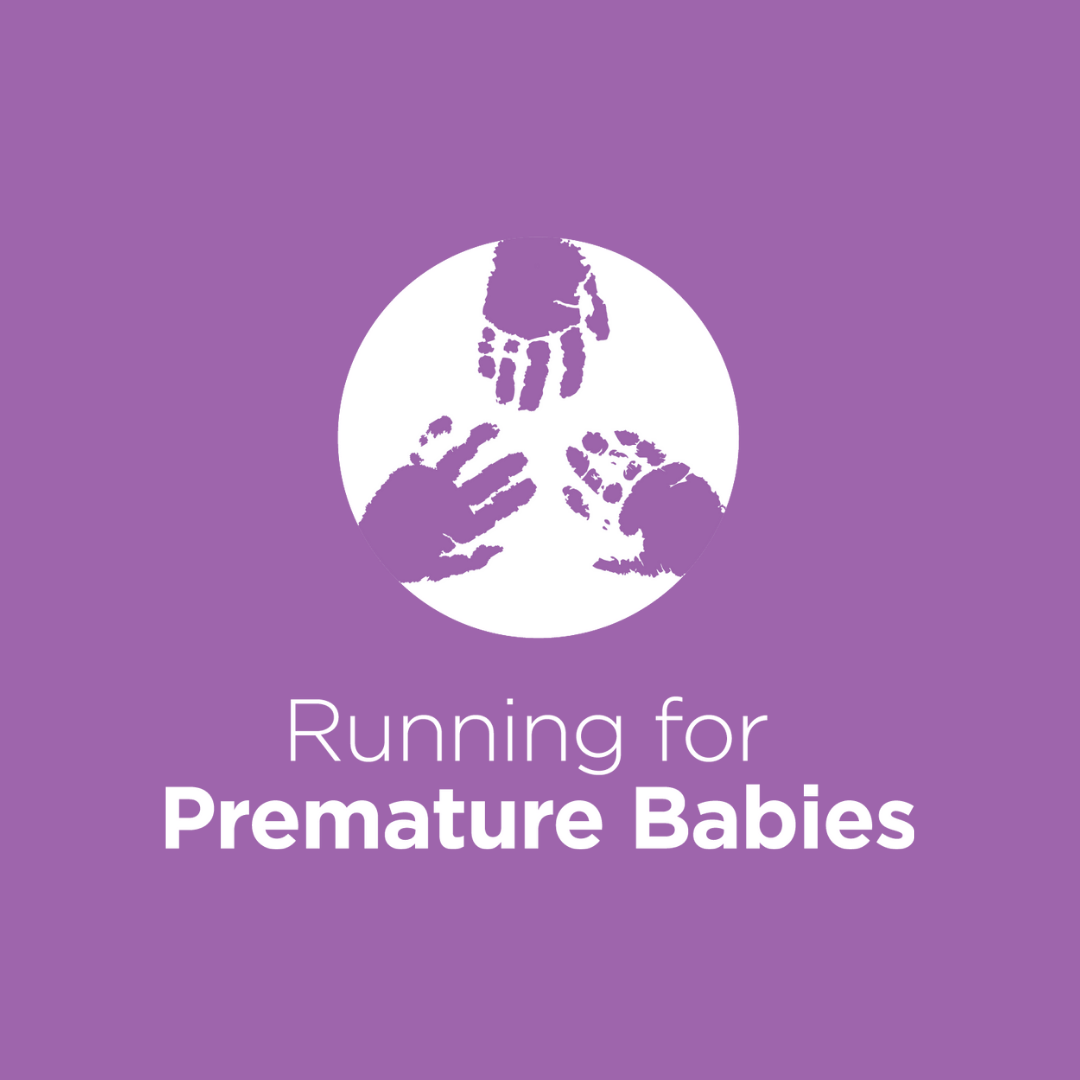 Deb Walther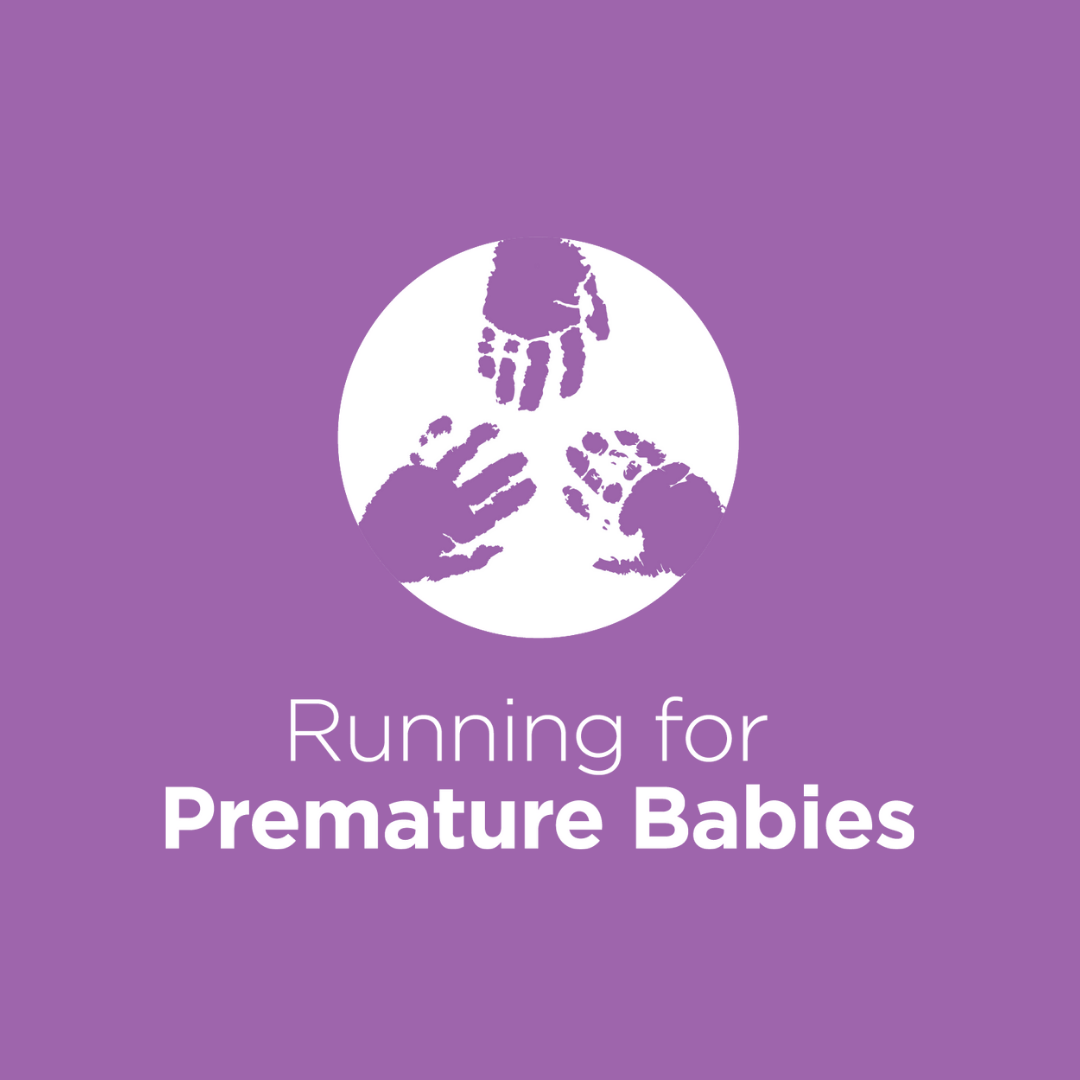 Susan Mcmahon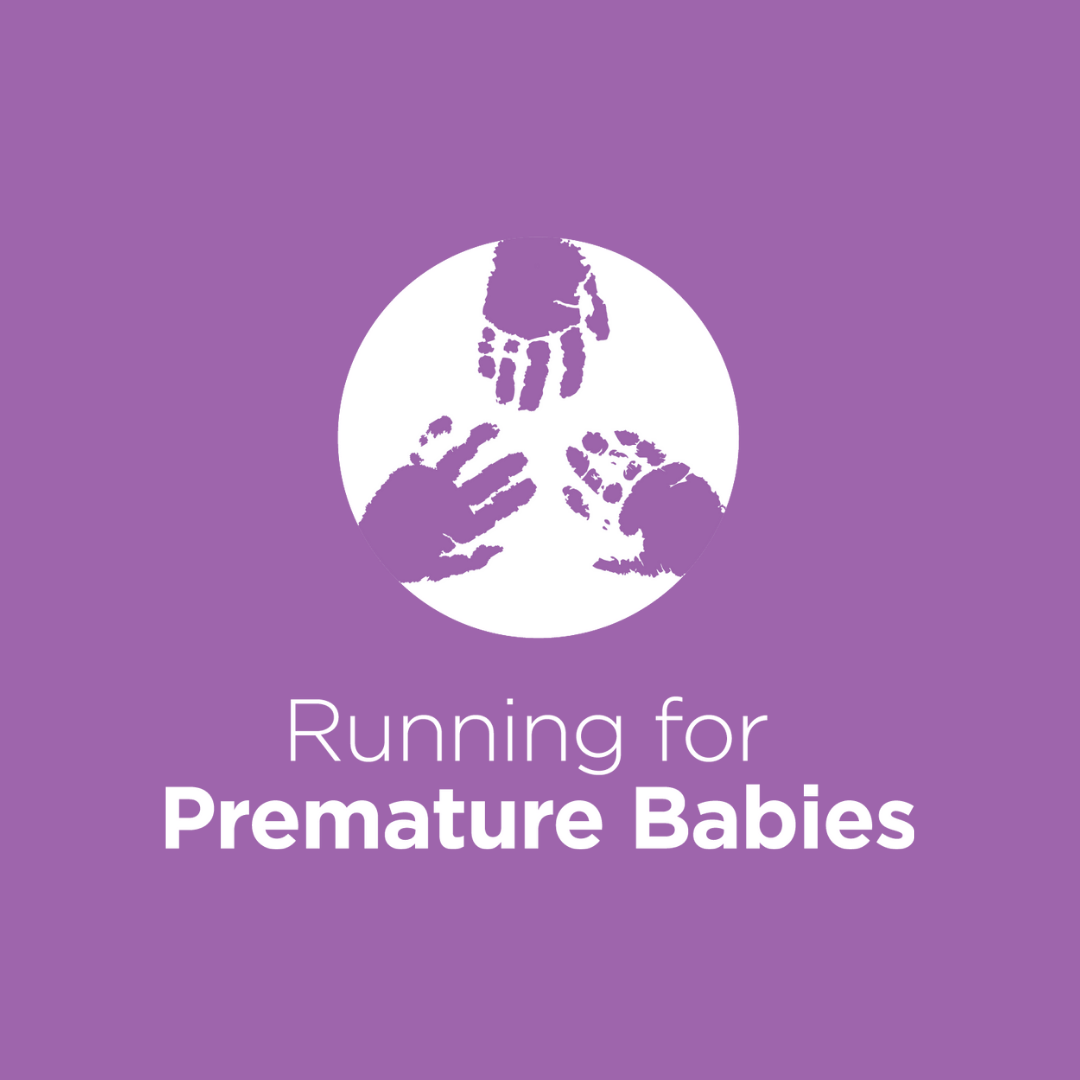 Teegan Langthorne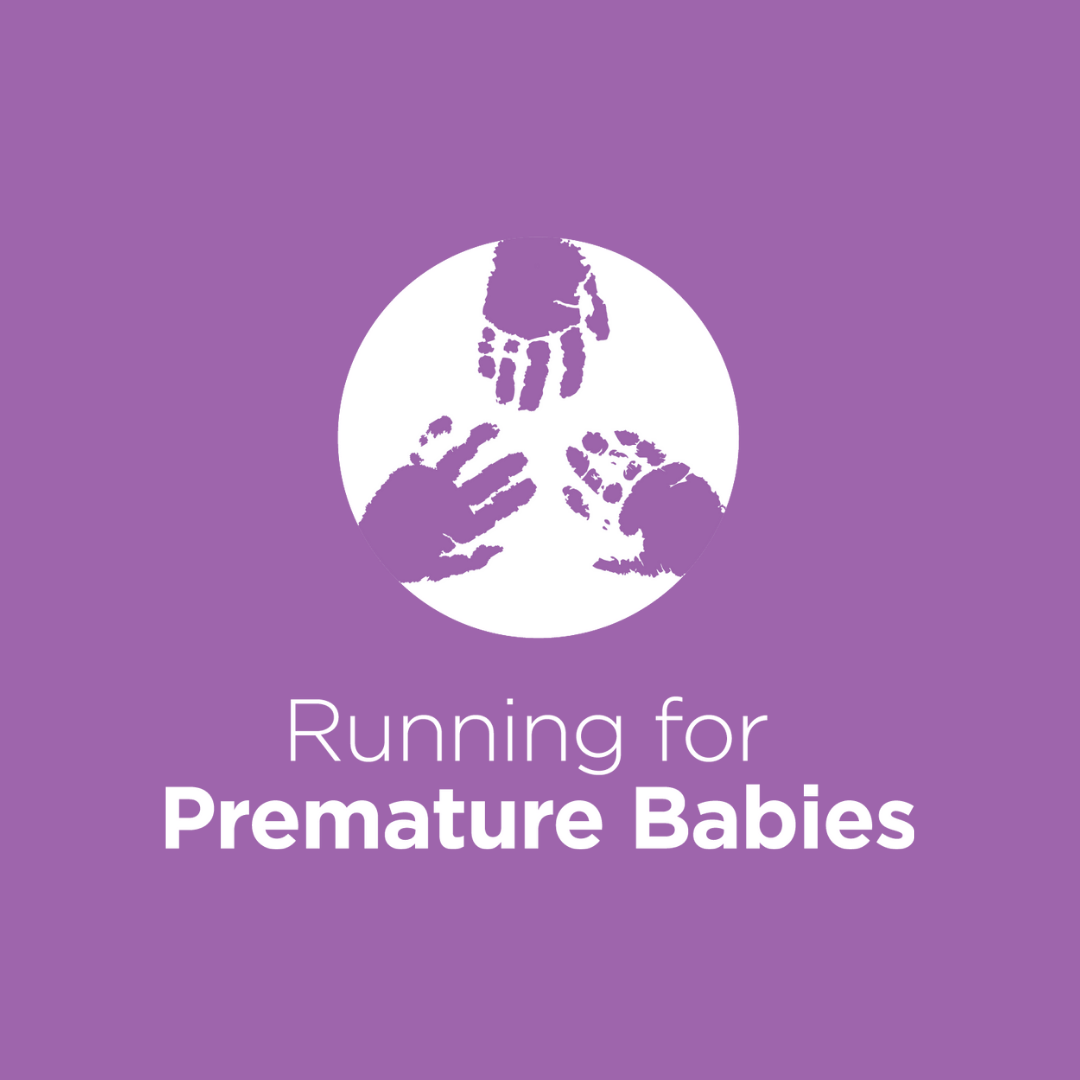 Emma C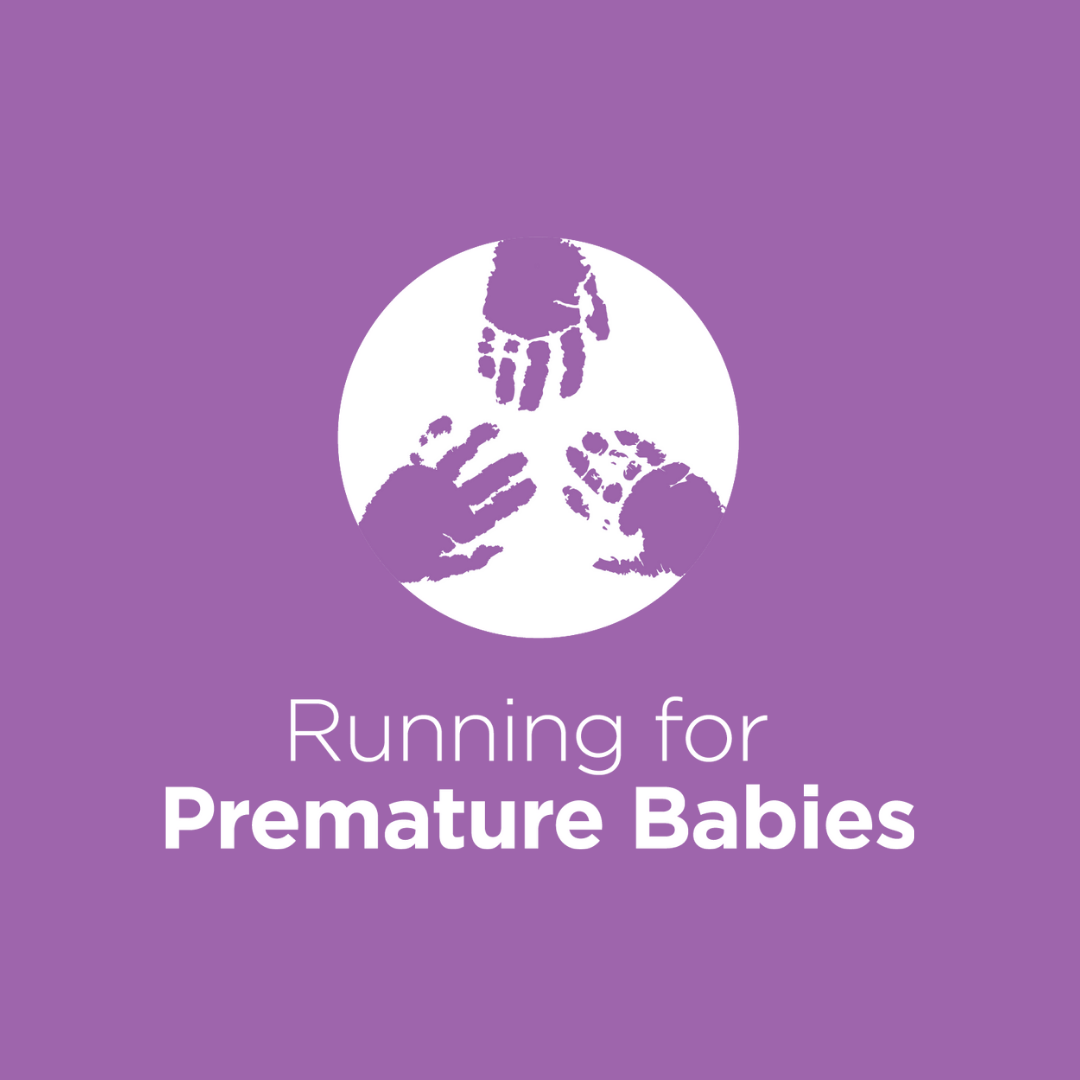 Anonymous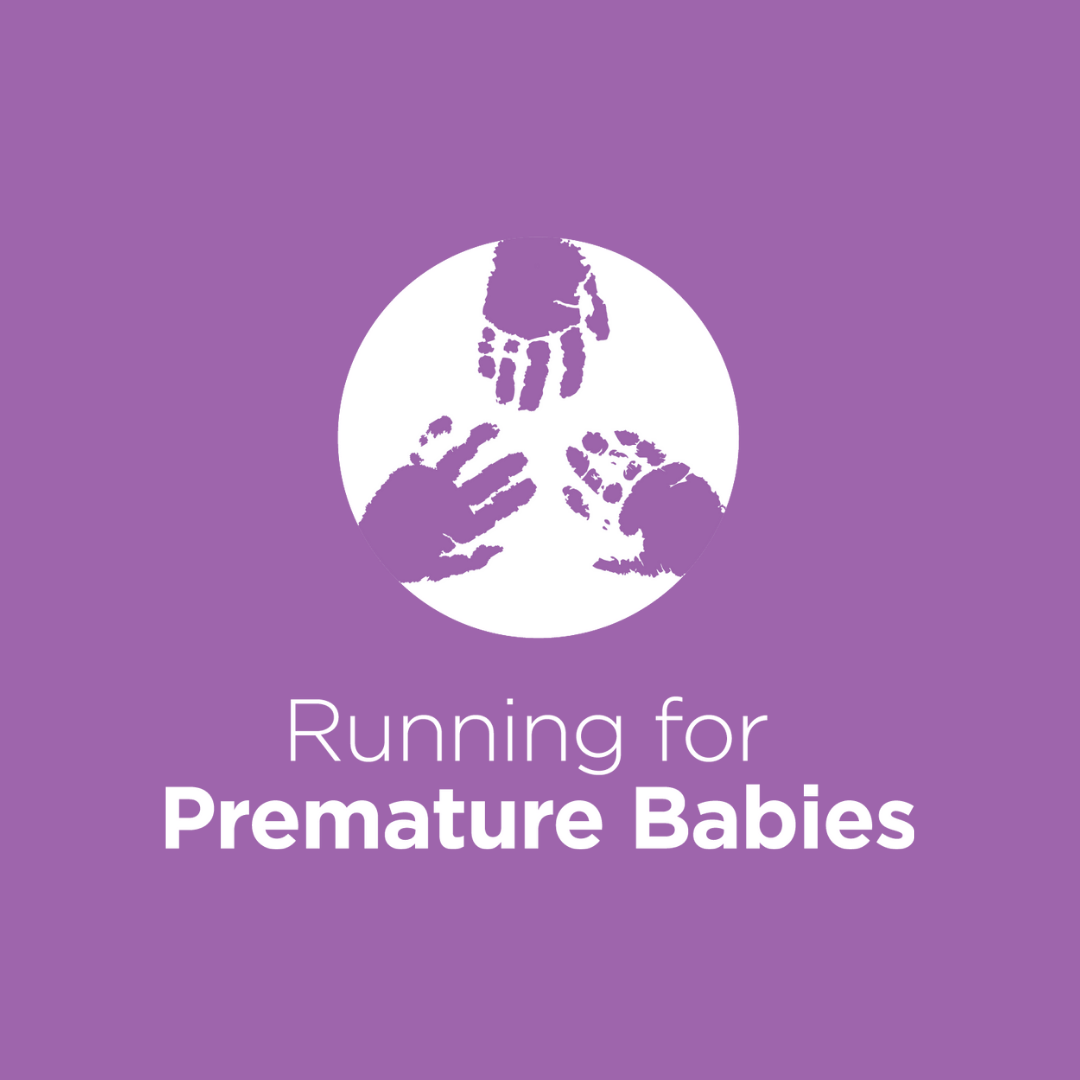 Grace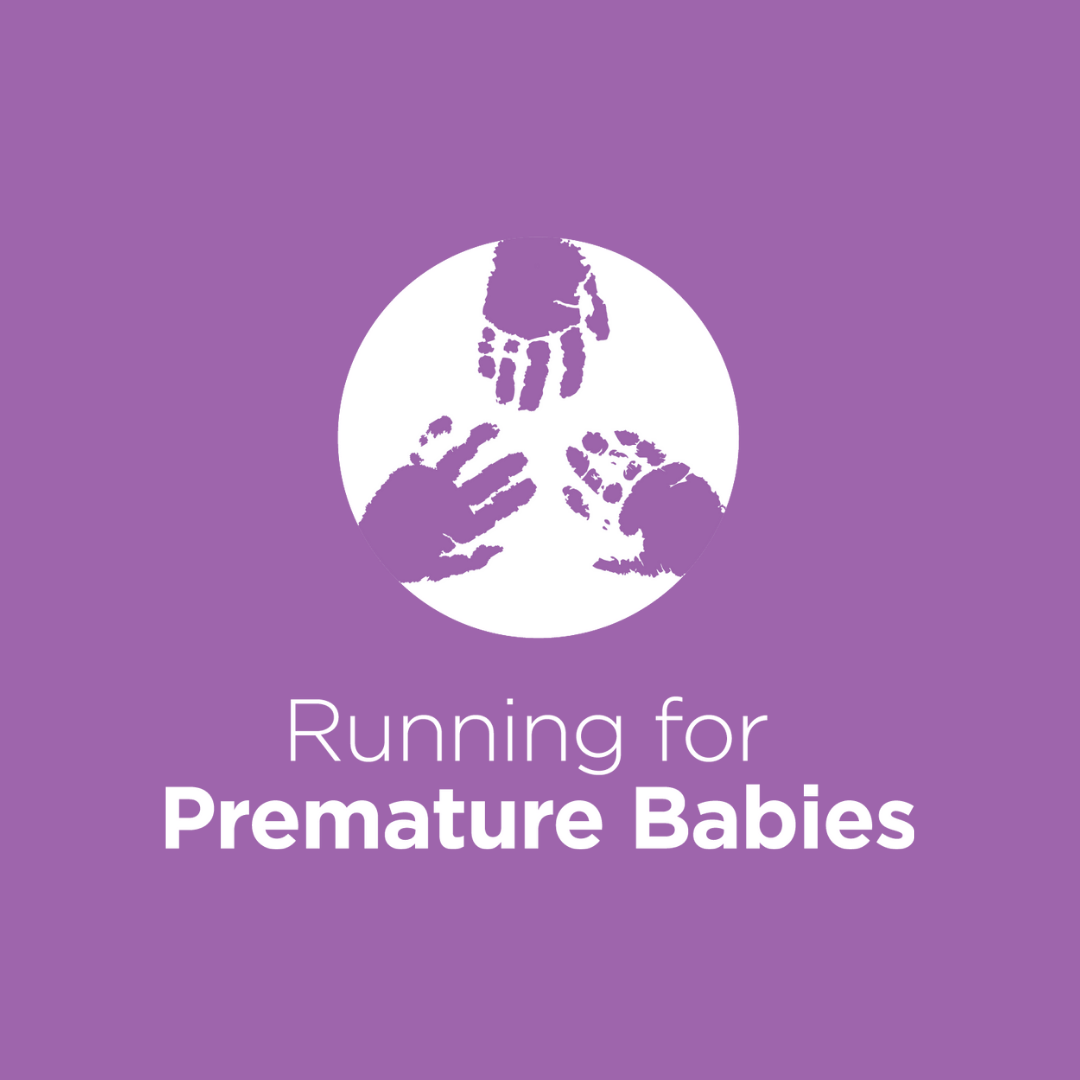 Amanda Cox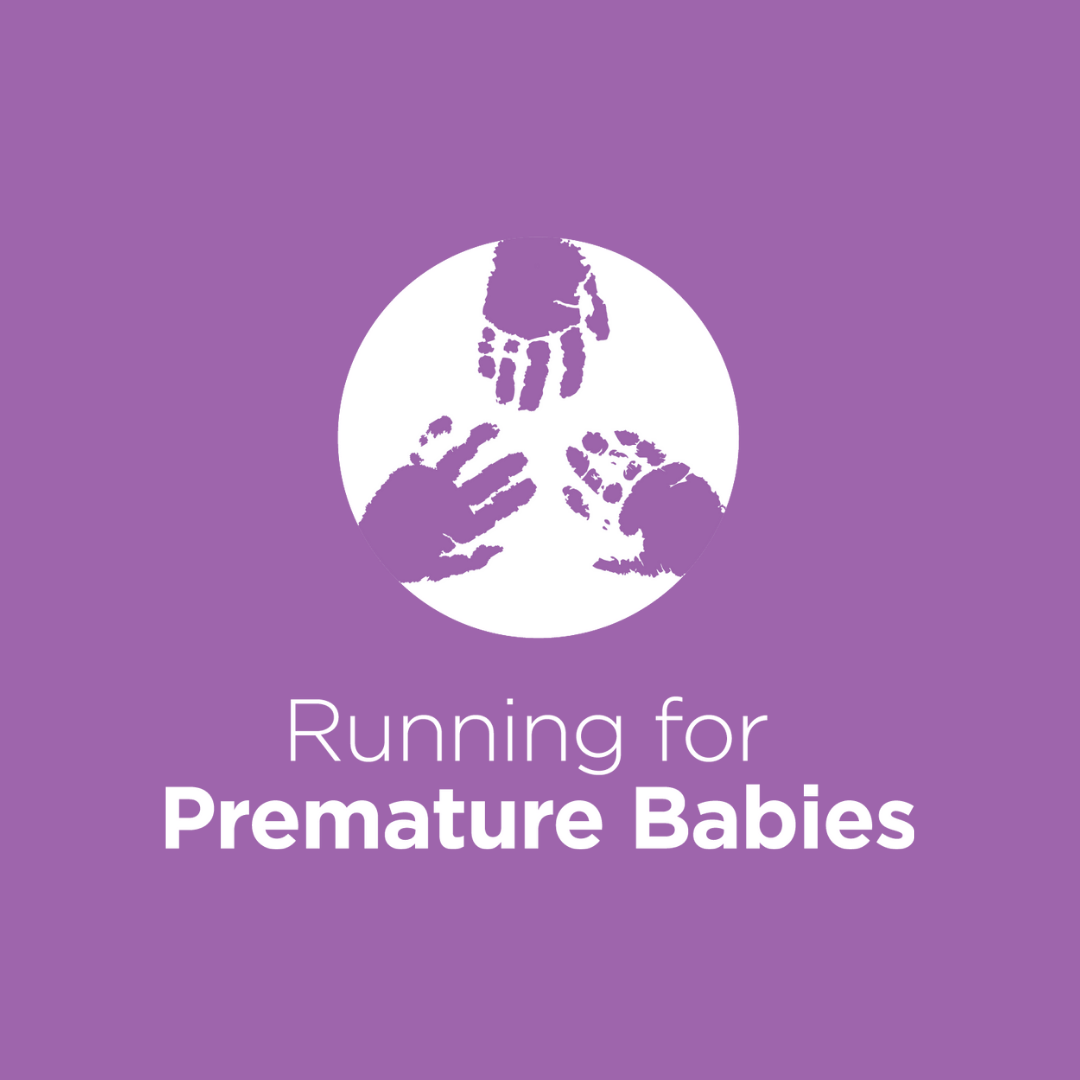 Em Lyons & Kris Evans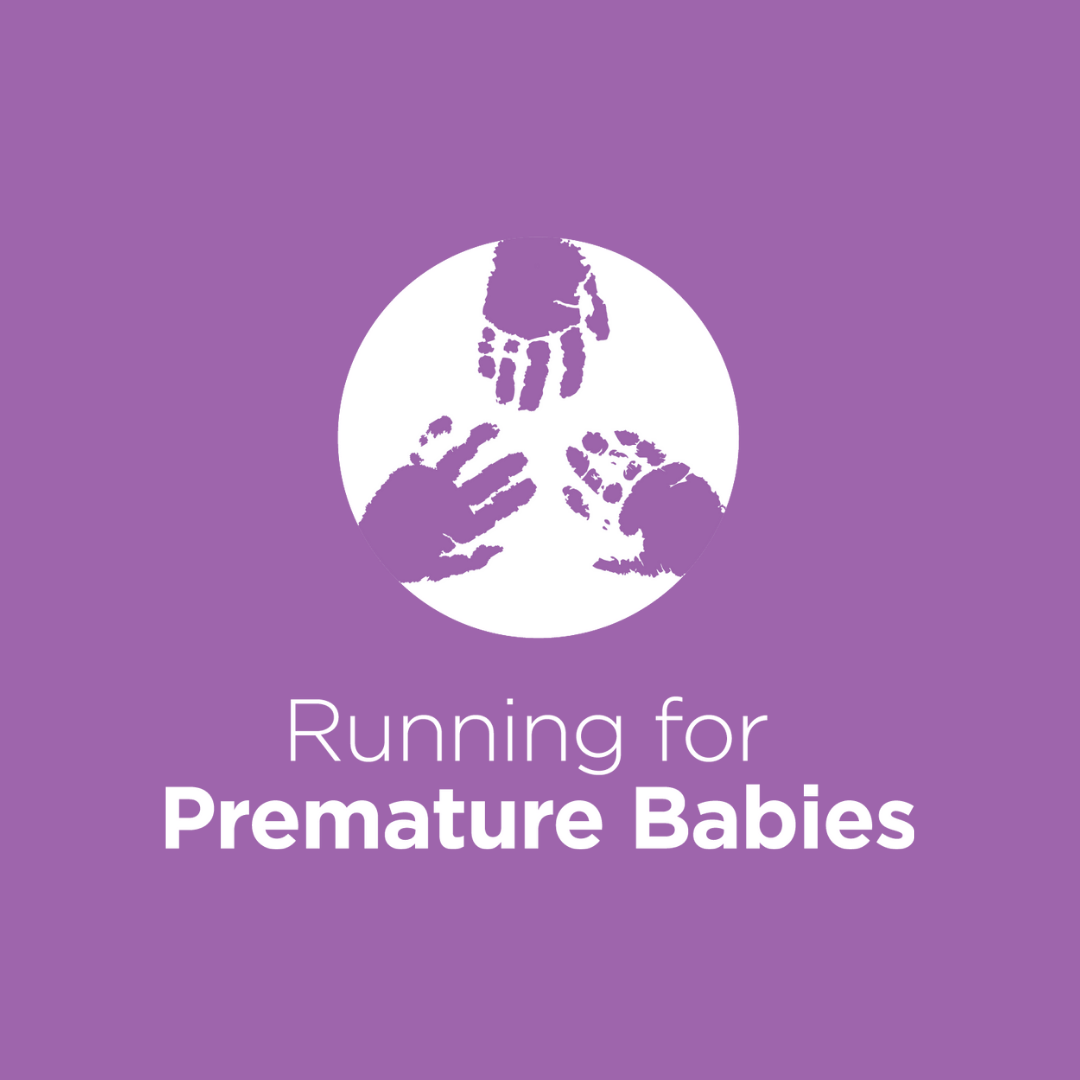 Deirdre Lyons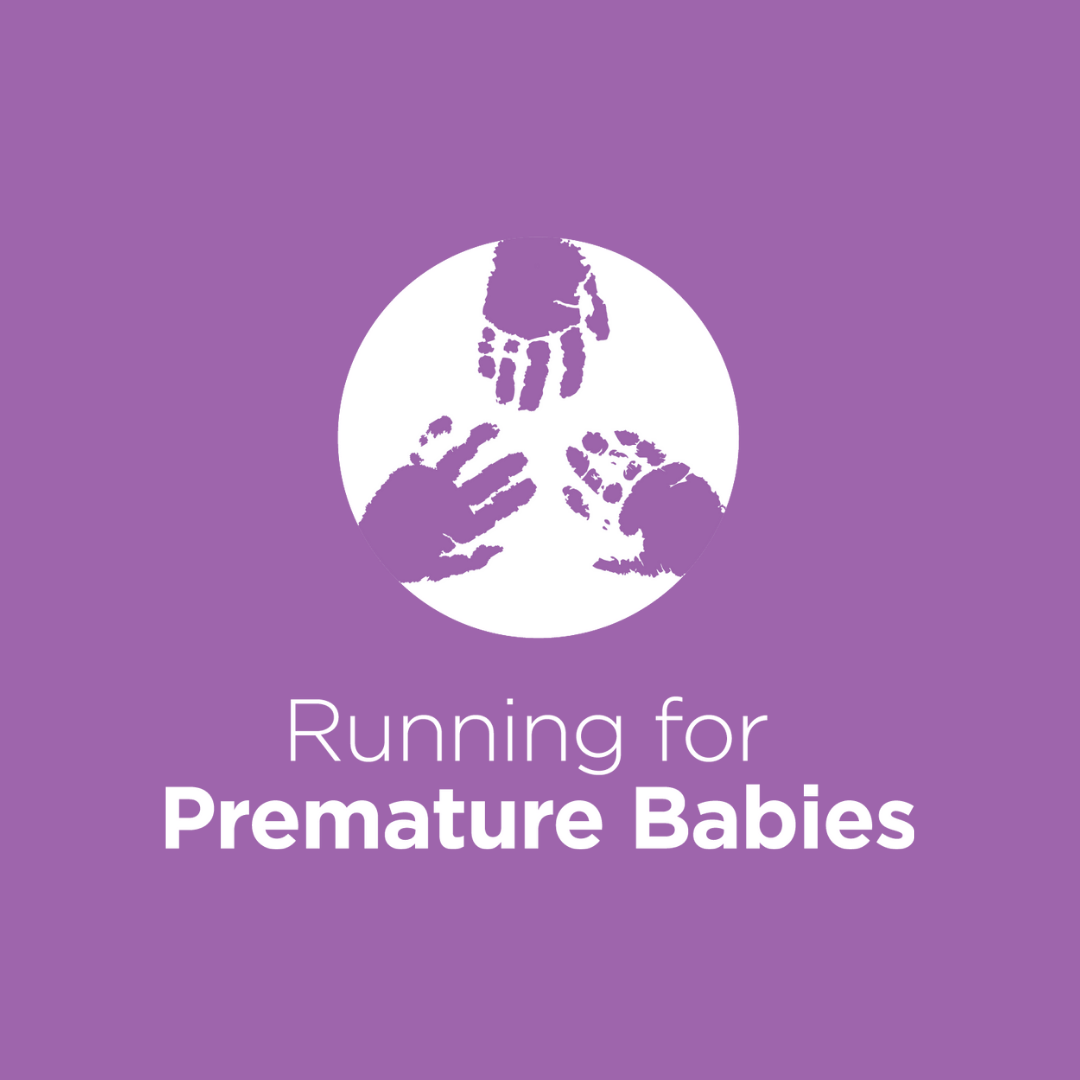 Lisa Ditchfield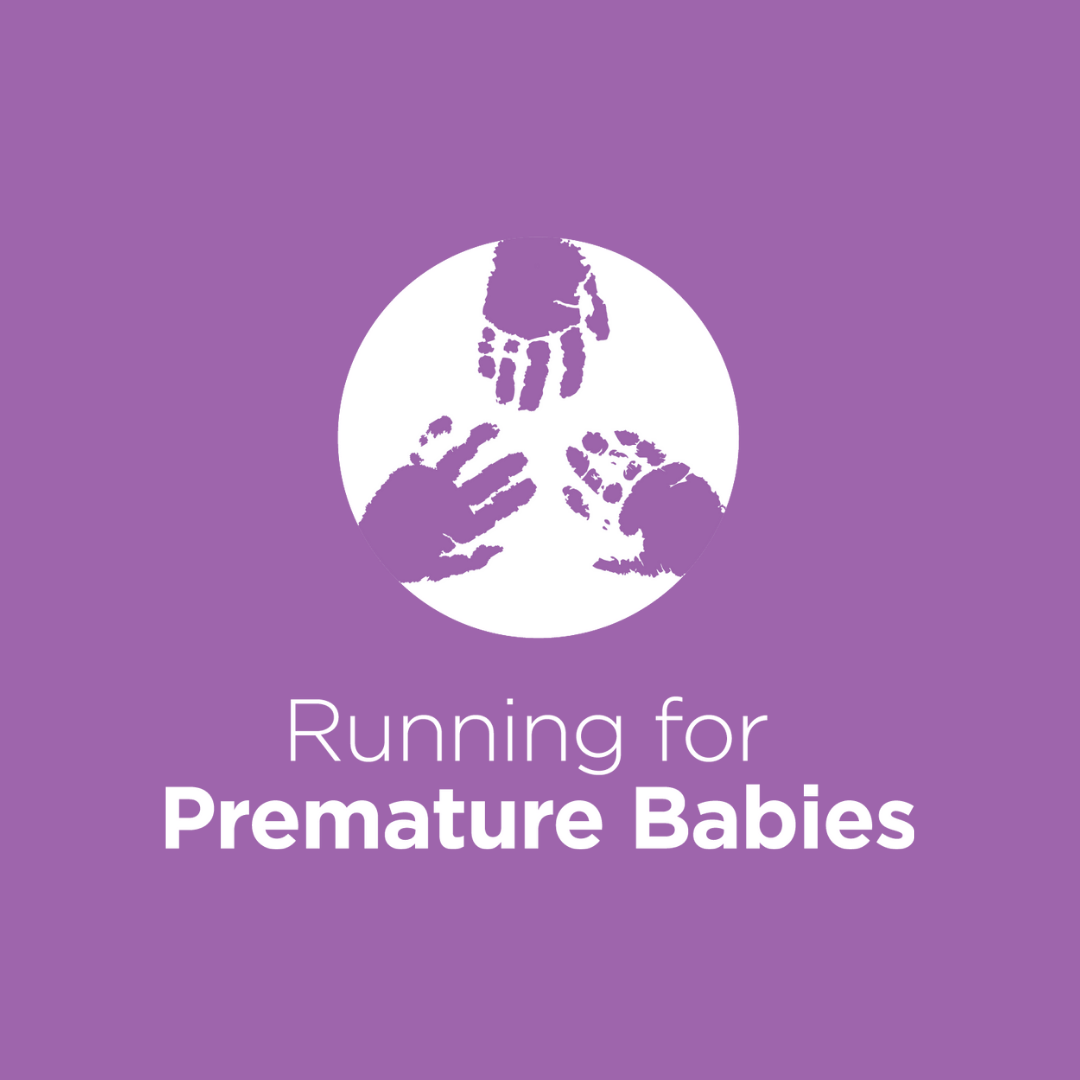 Leanne Hodge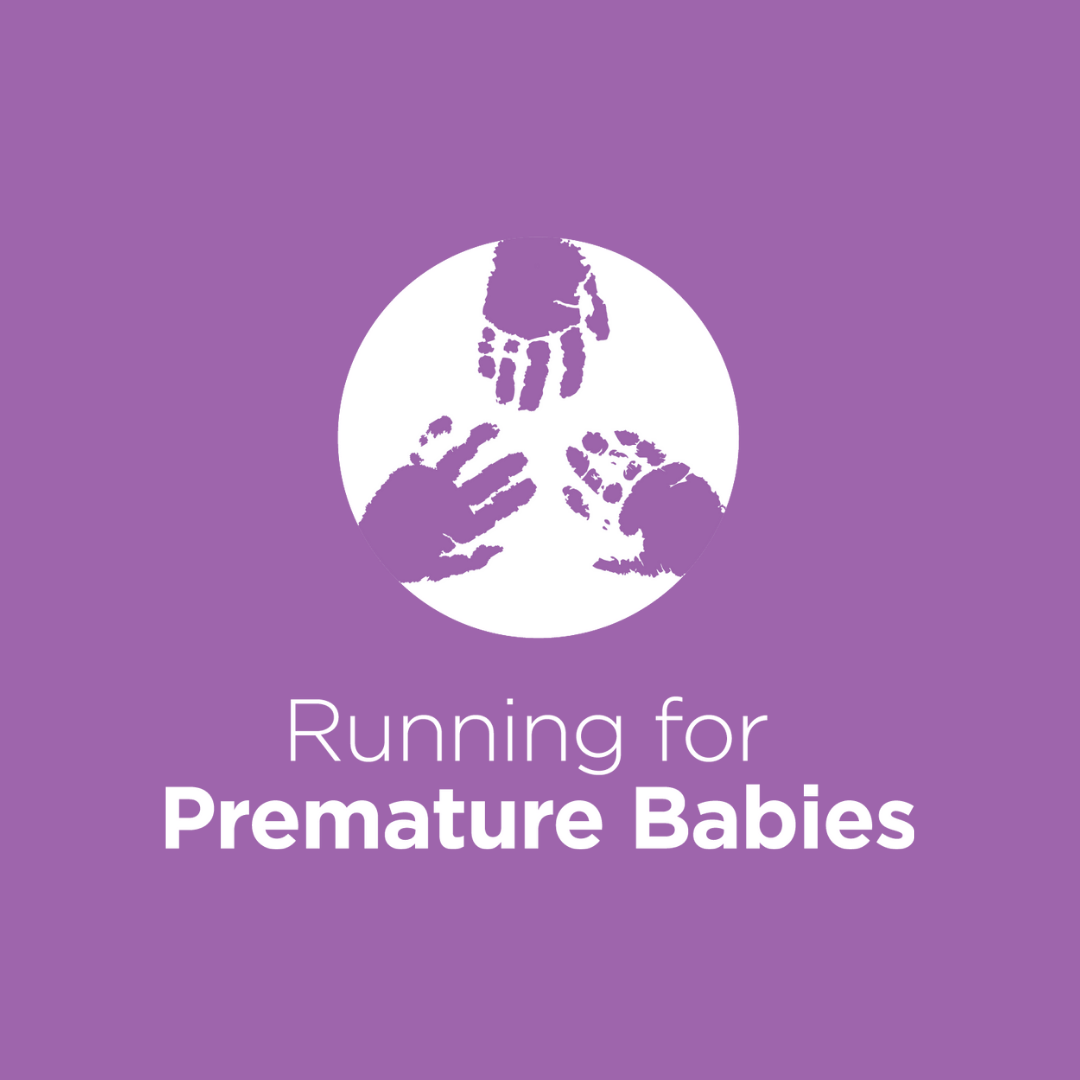 Prp Imaging Orange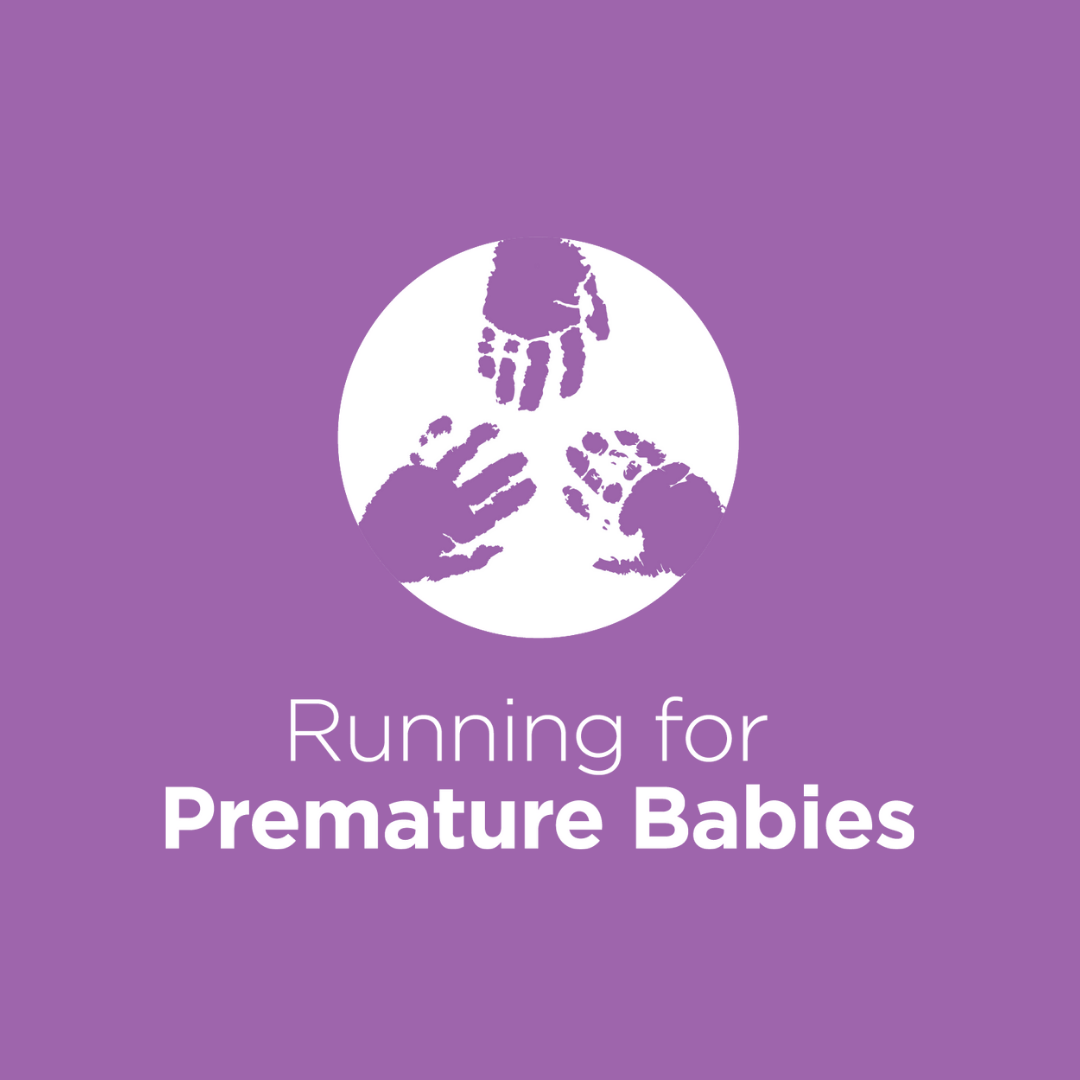 Tony Gasman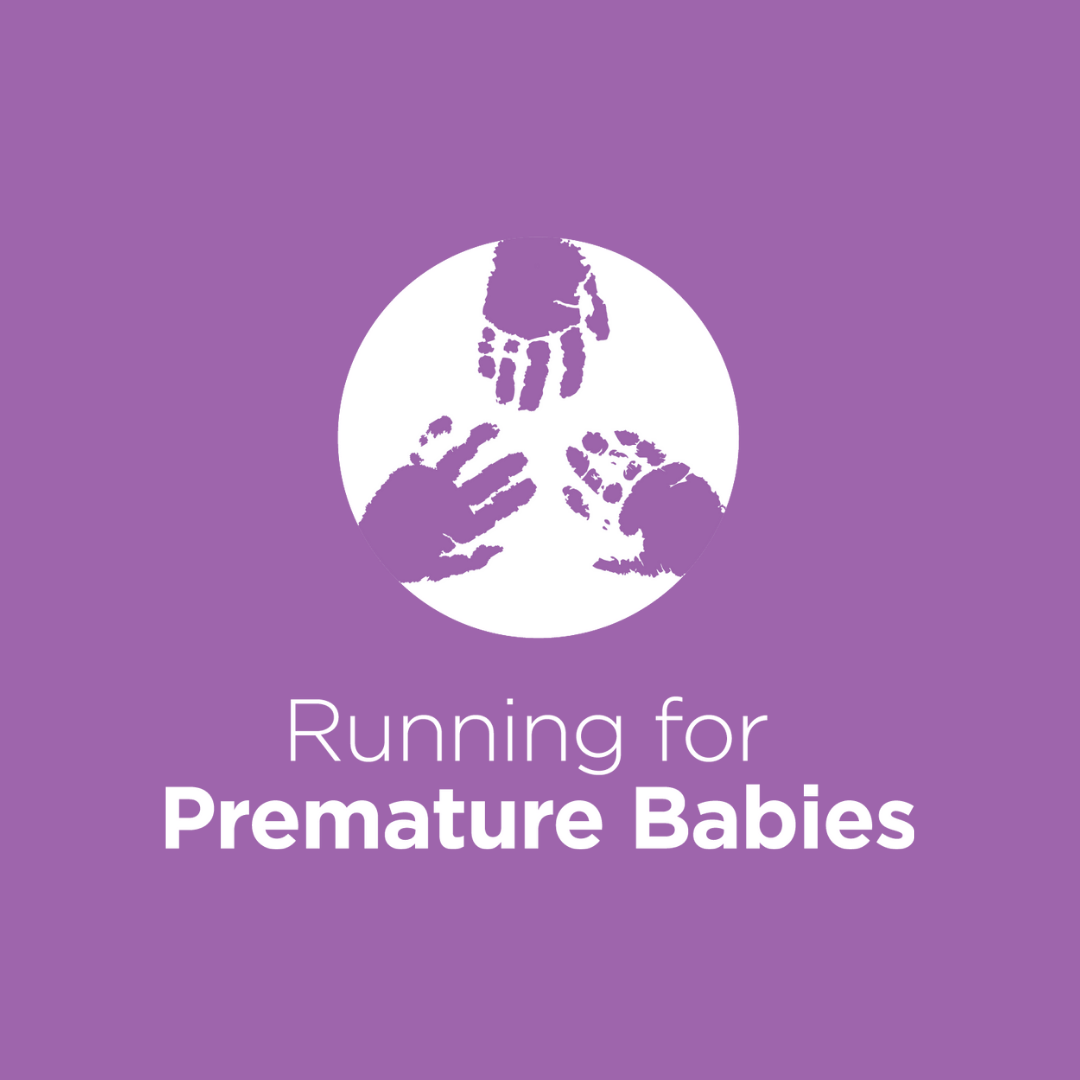 Phil Beecher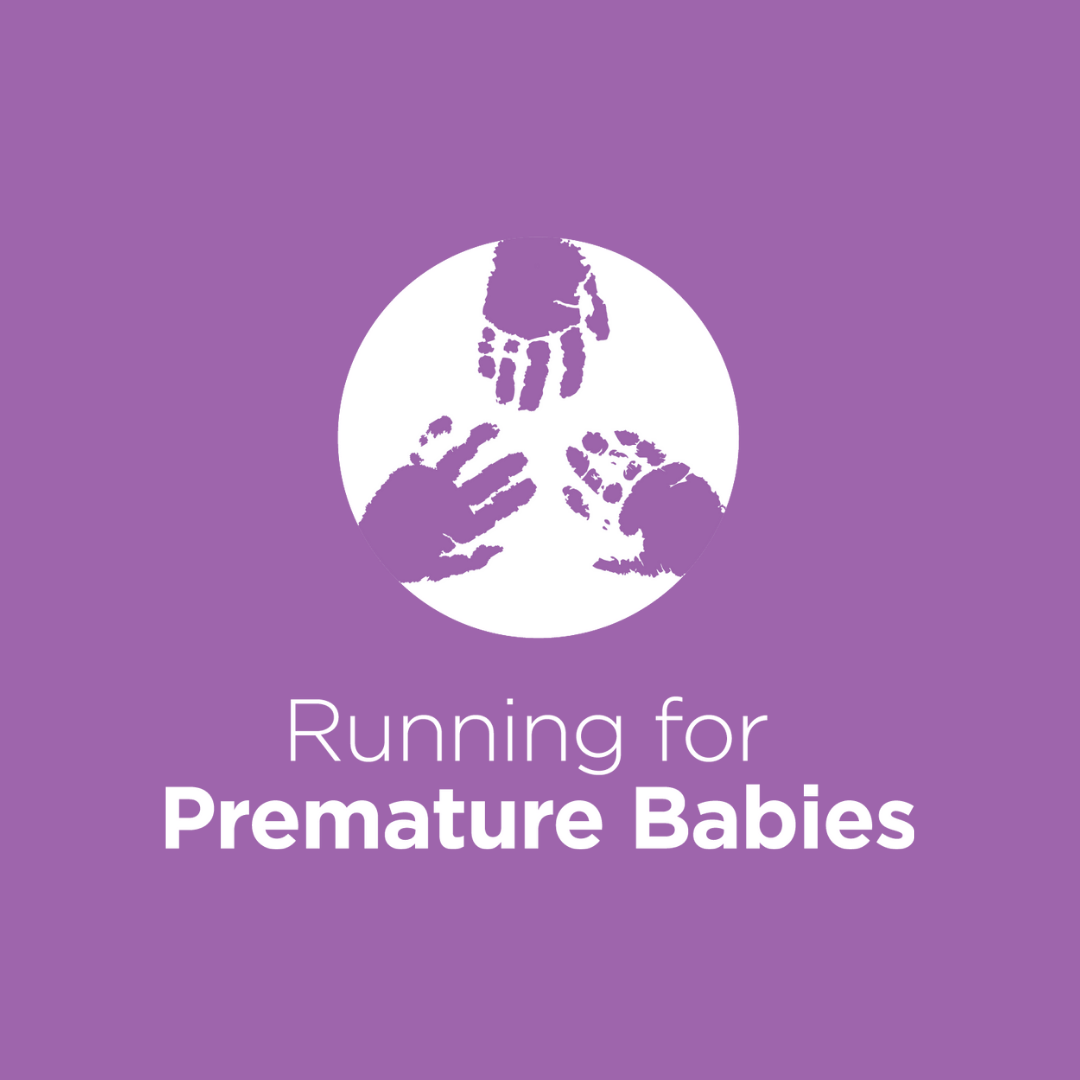 Jo Manouk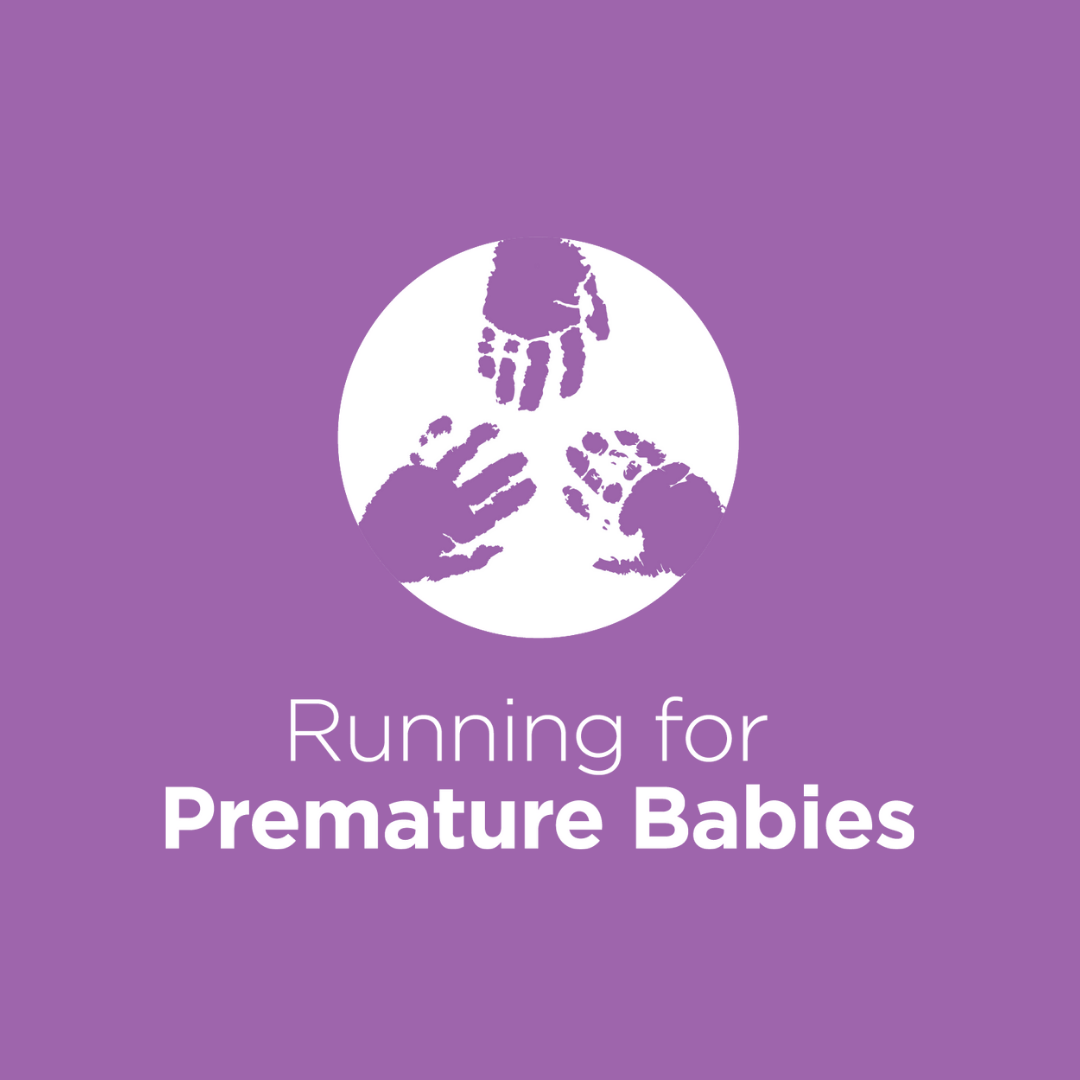 Nellie Washington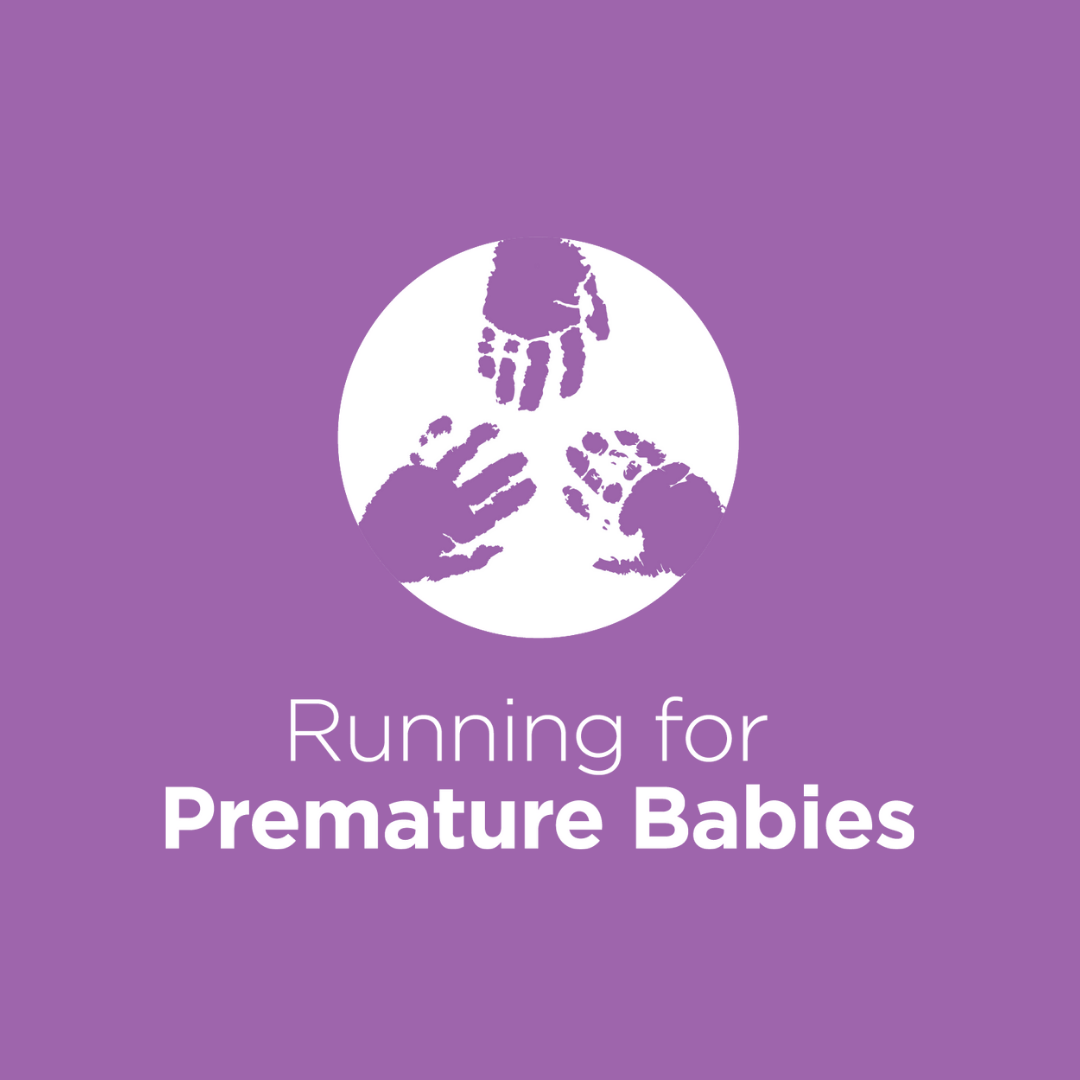 Felicity Howarth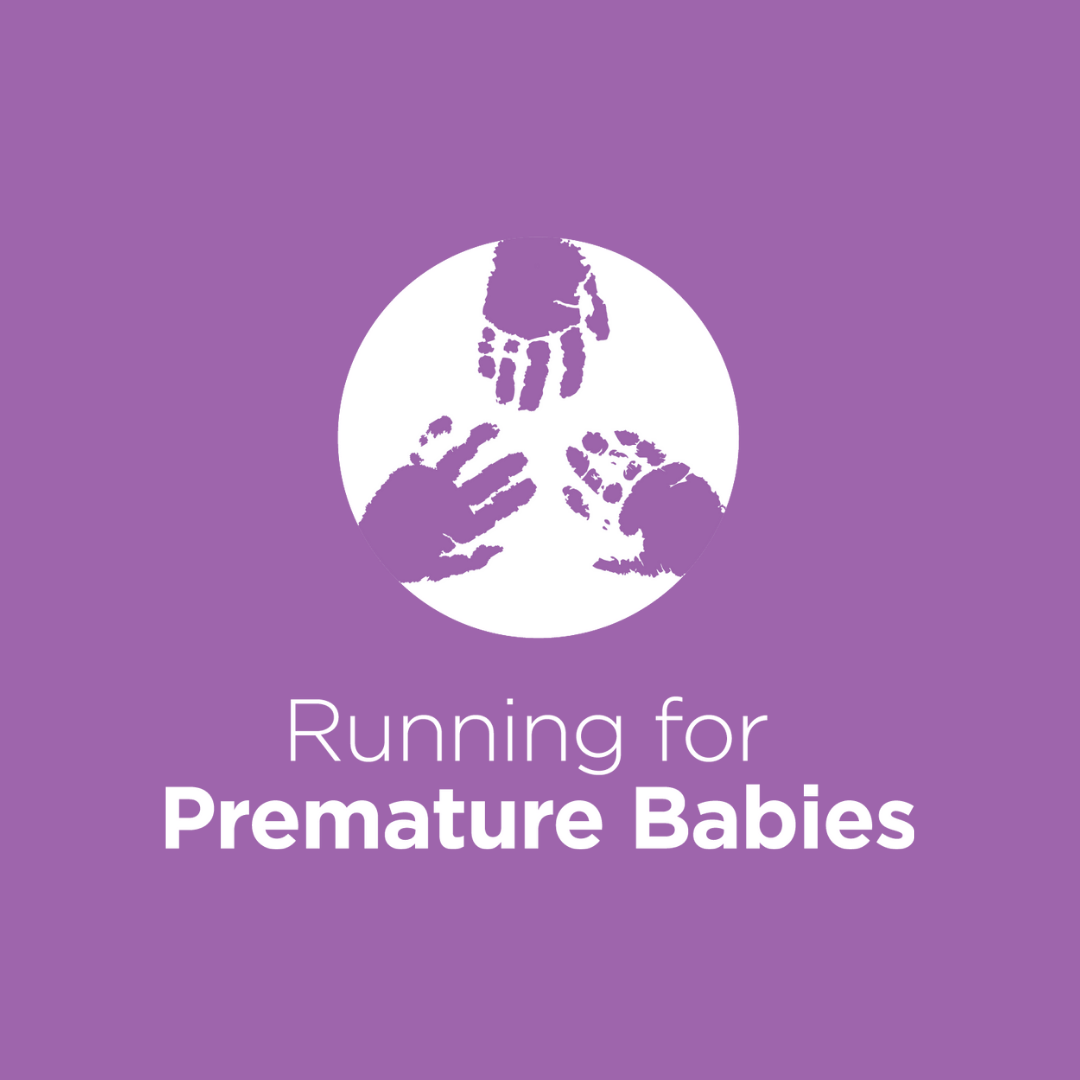 Gramax Pty Ltd
Mark, Ella & Nora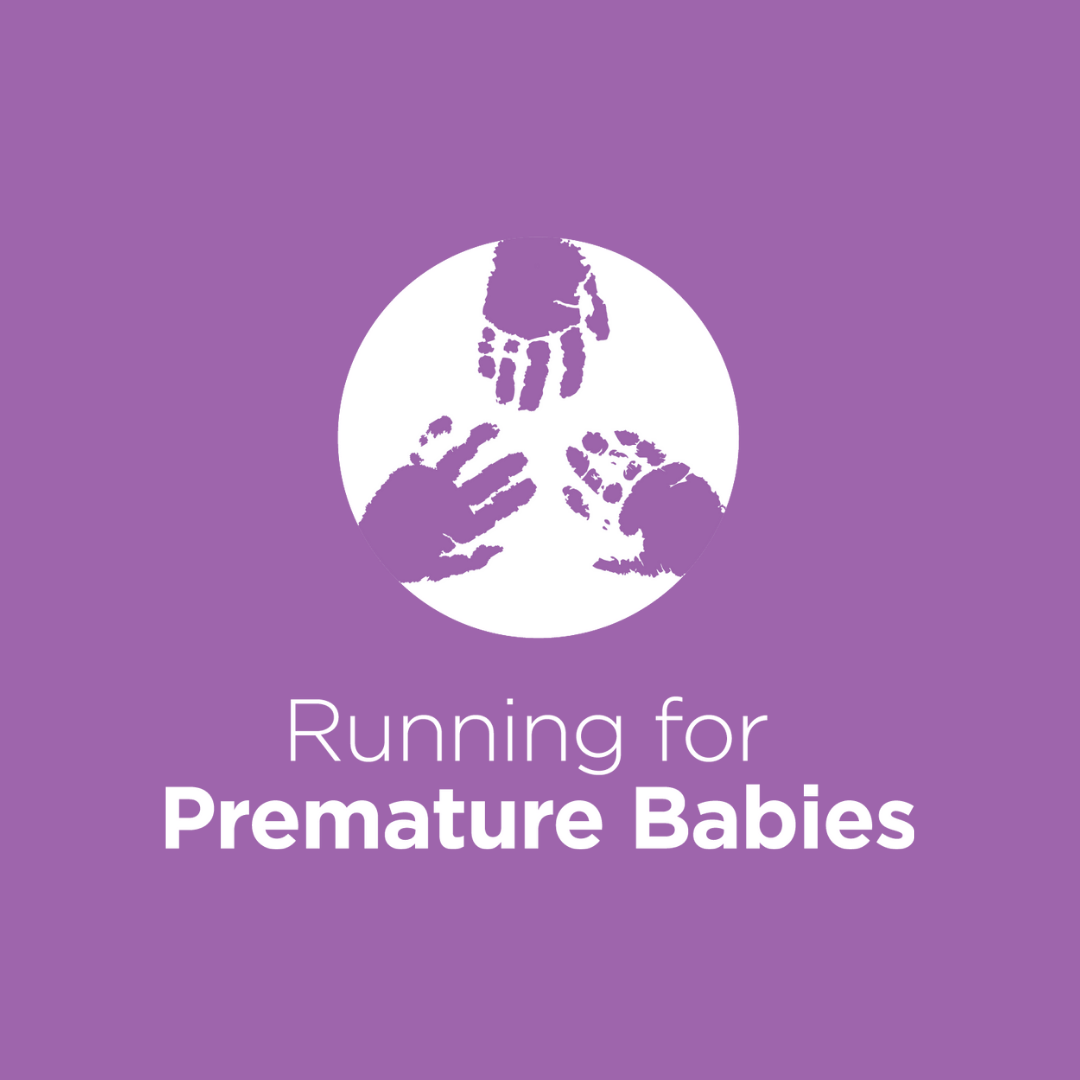 Tim & Emma Ashworth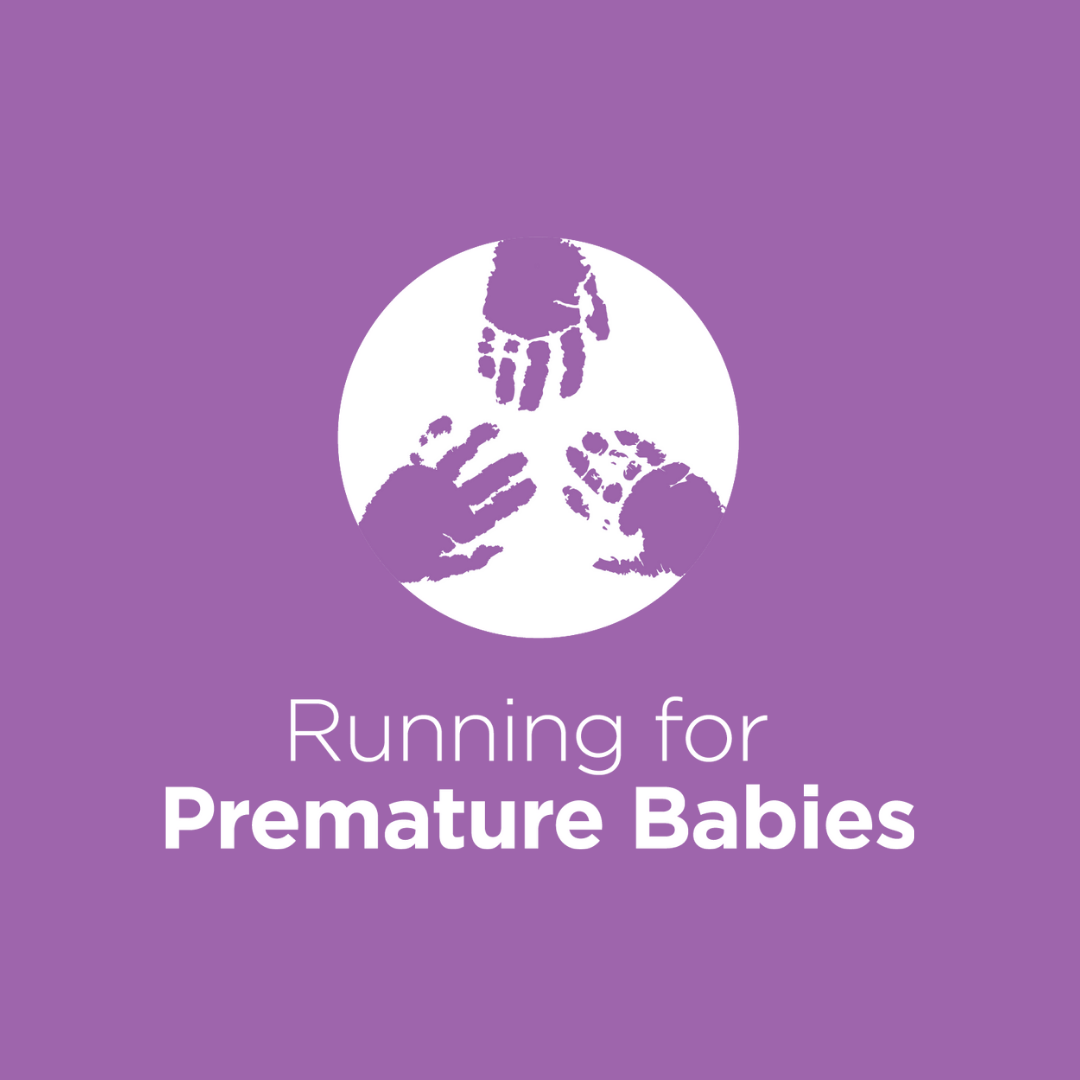 Maria Gatsos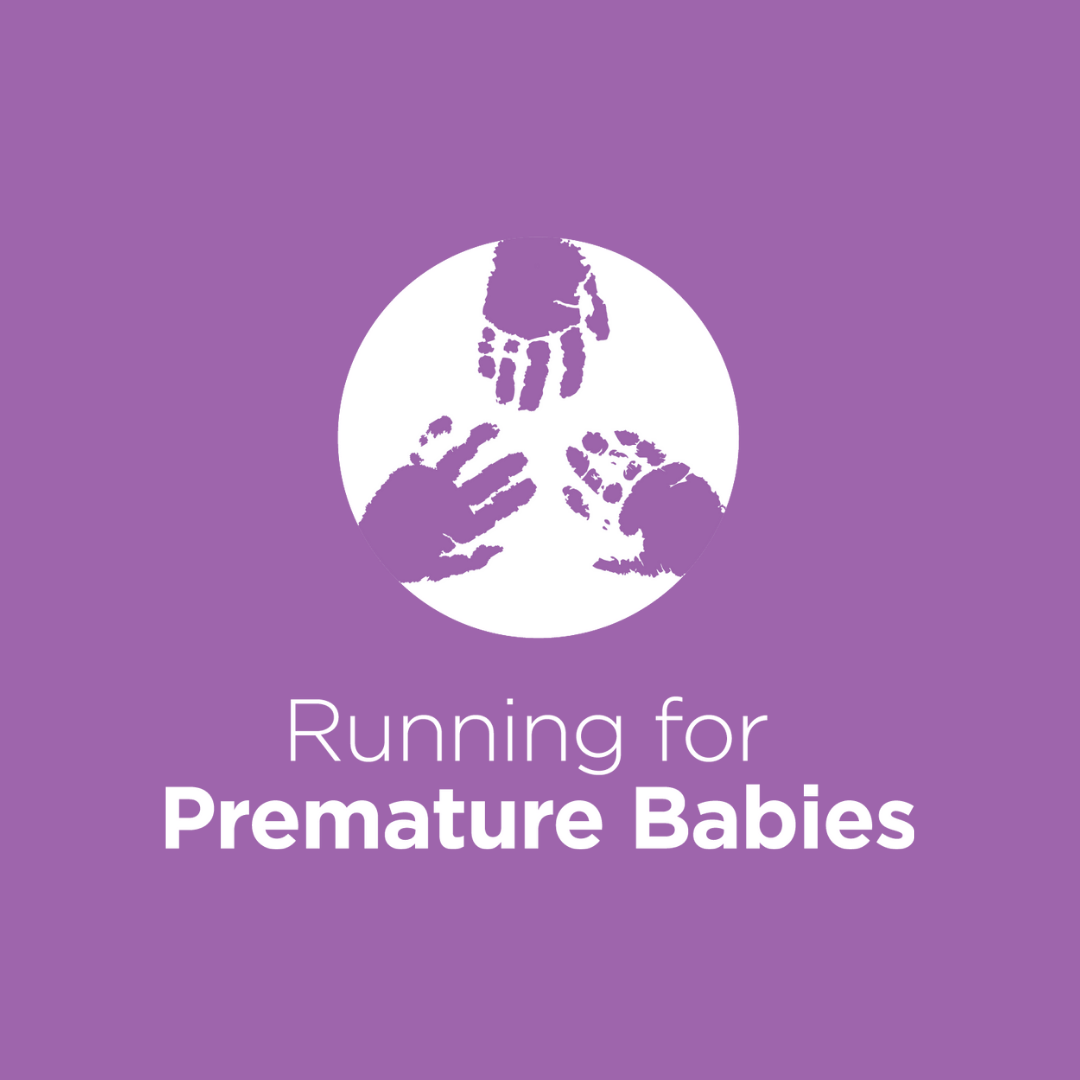 Danielle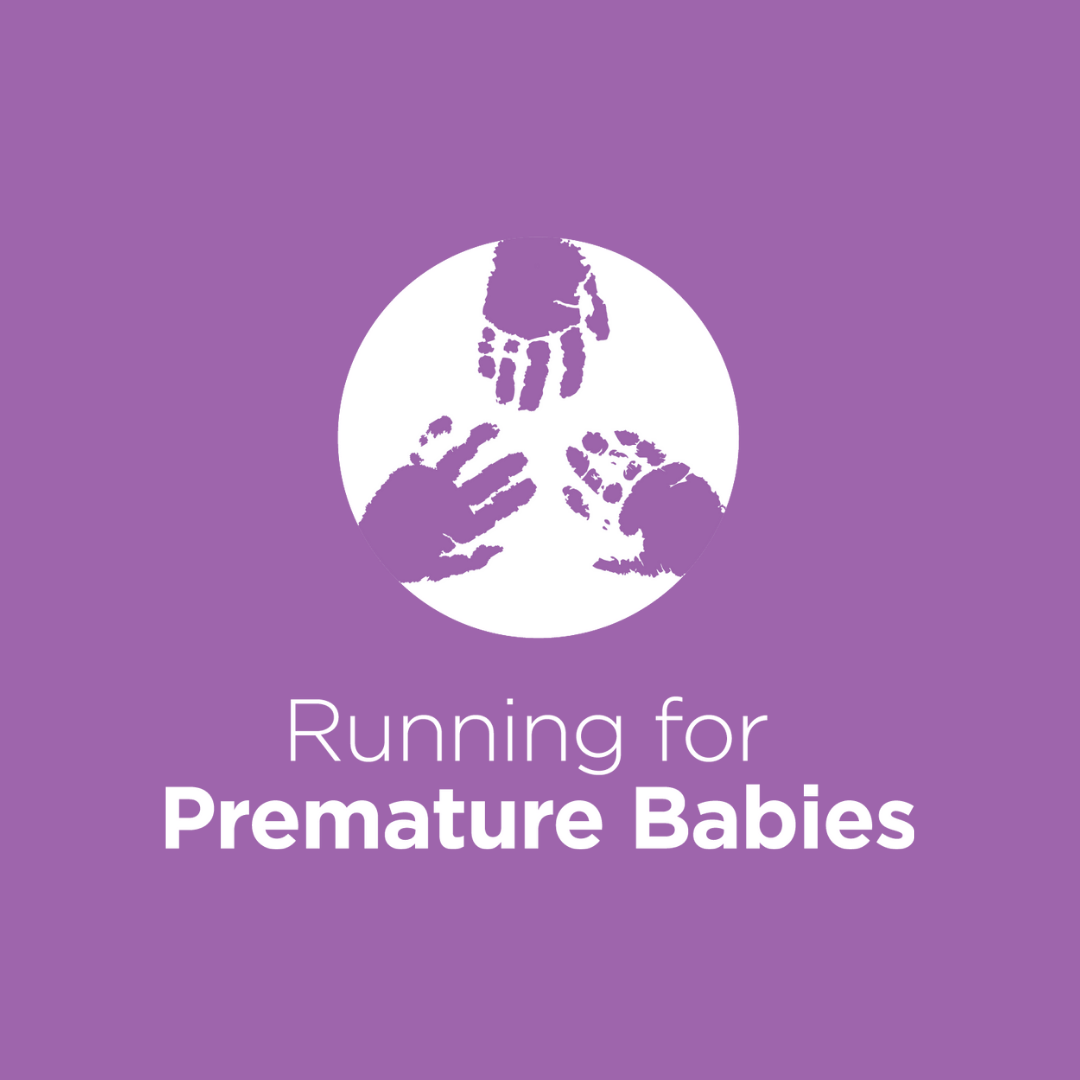 Marty Silk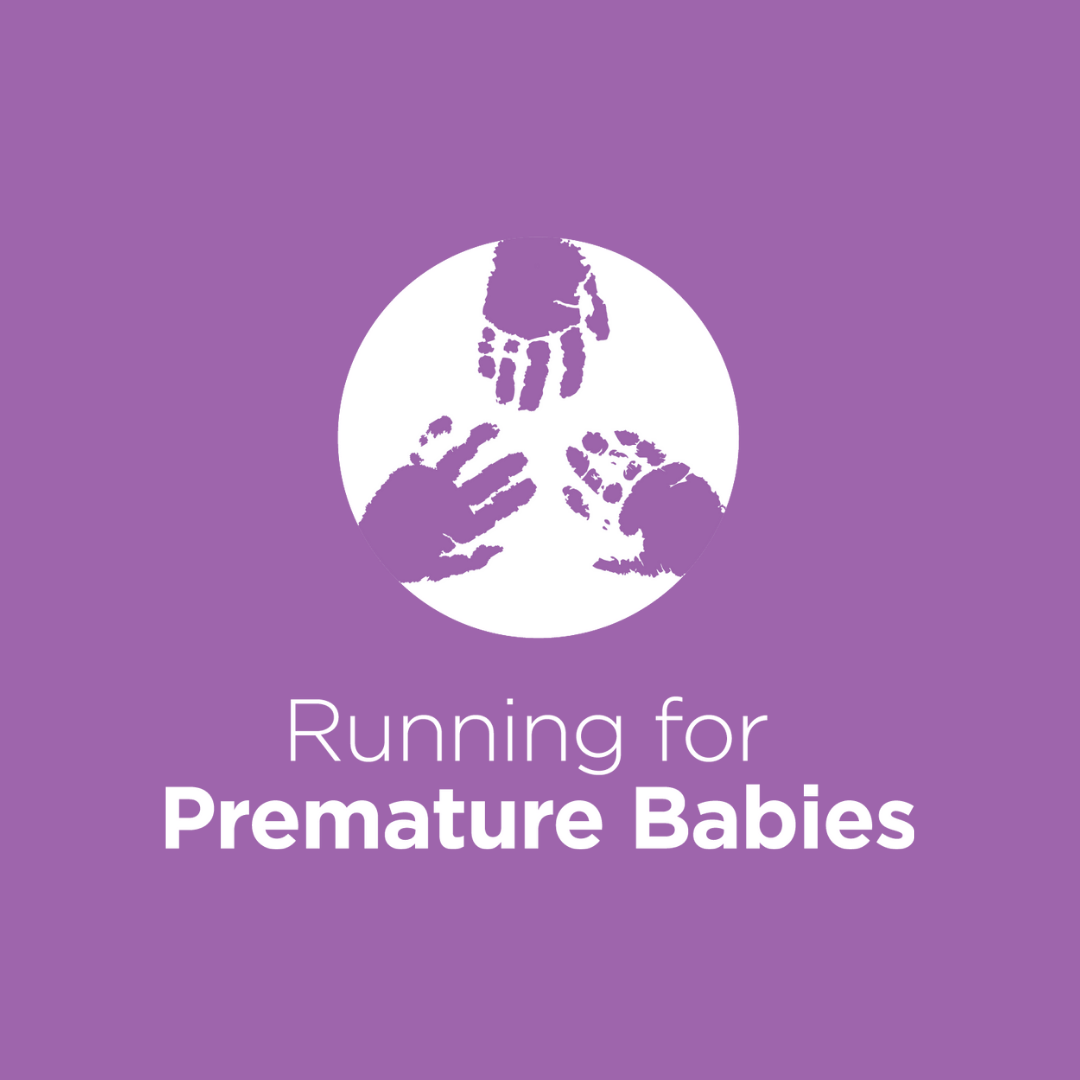 Db Building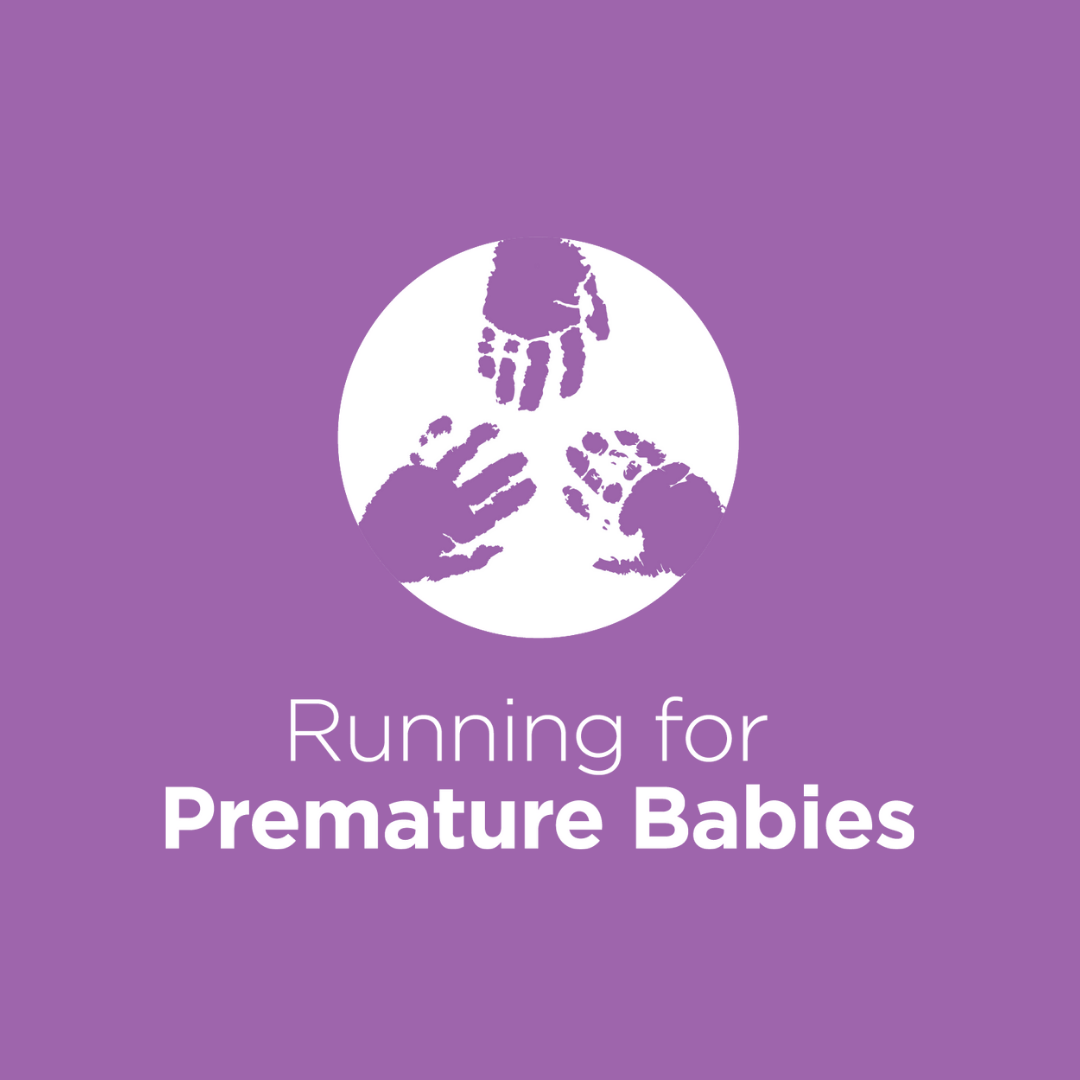 Sharn & Todd Willoughby
Alice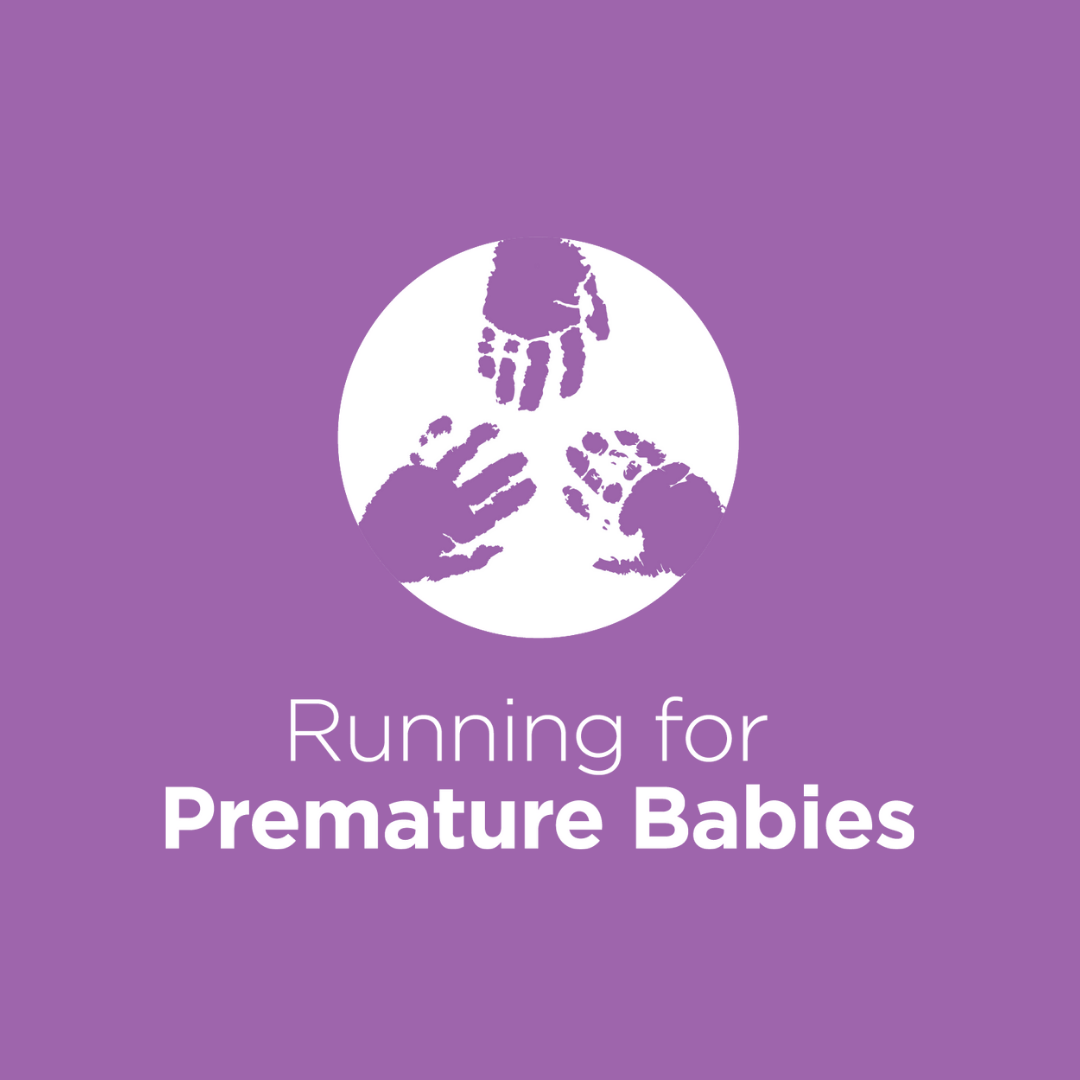 Richard Cummins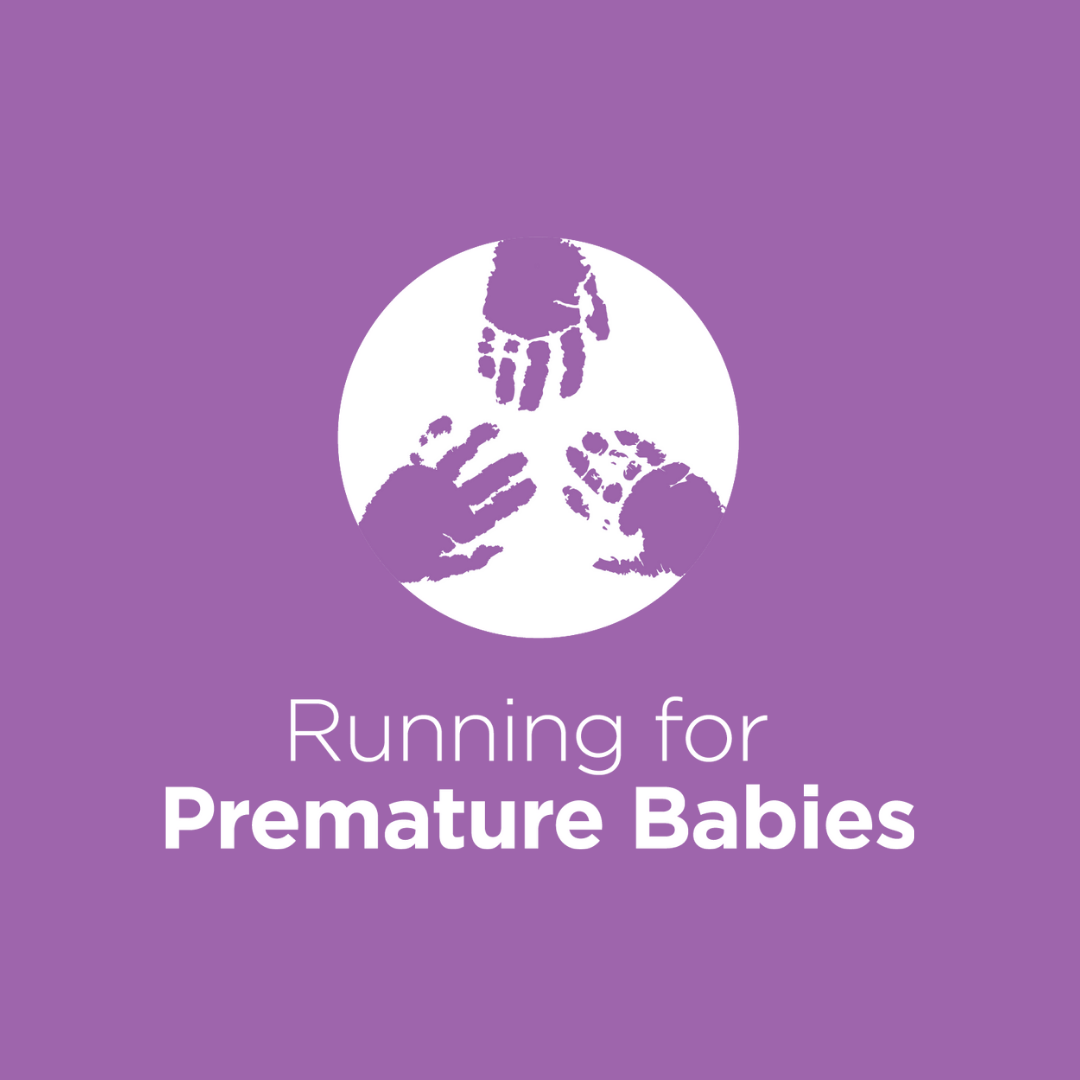 Matthew West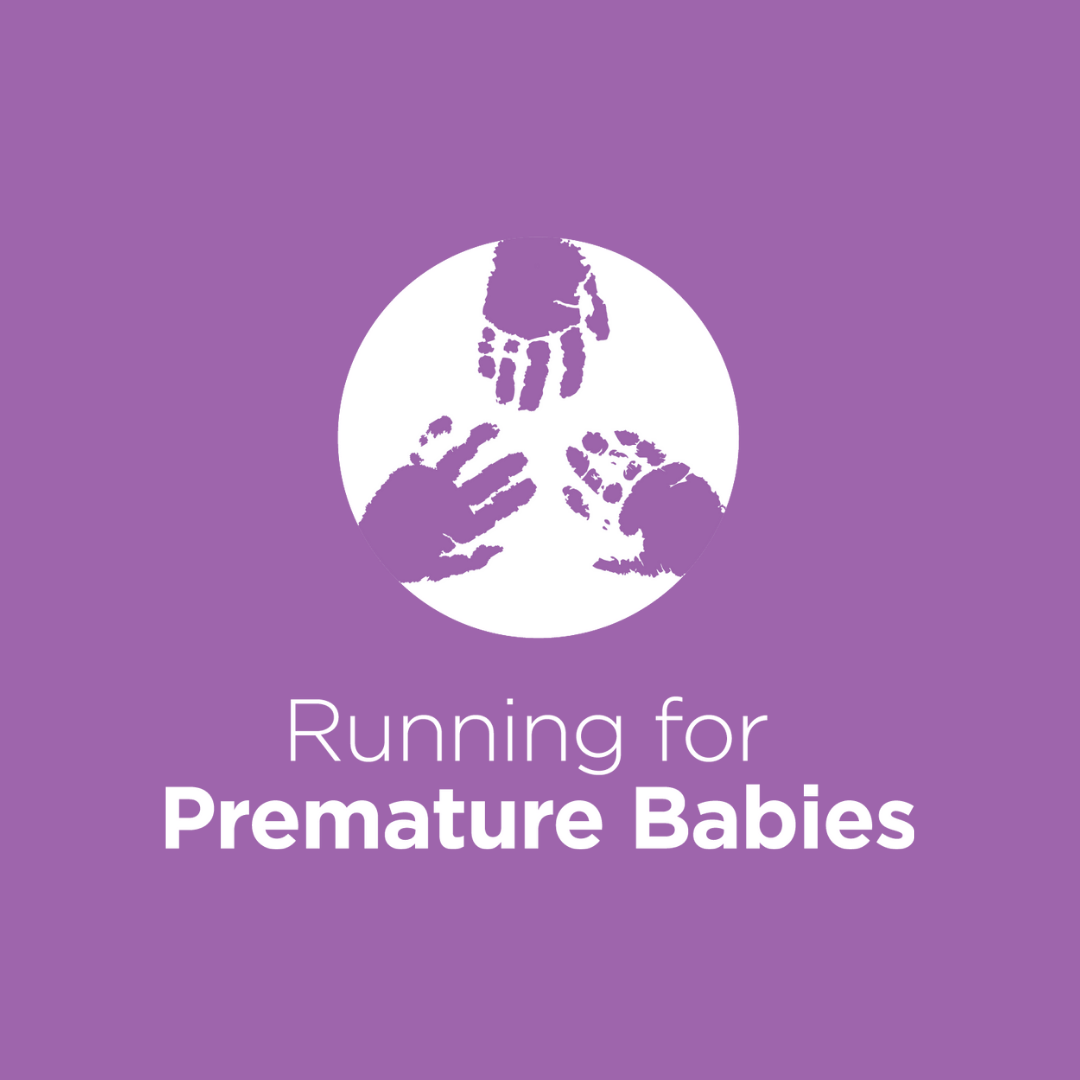 Brad Collins Electrical & Refrigeration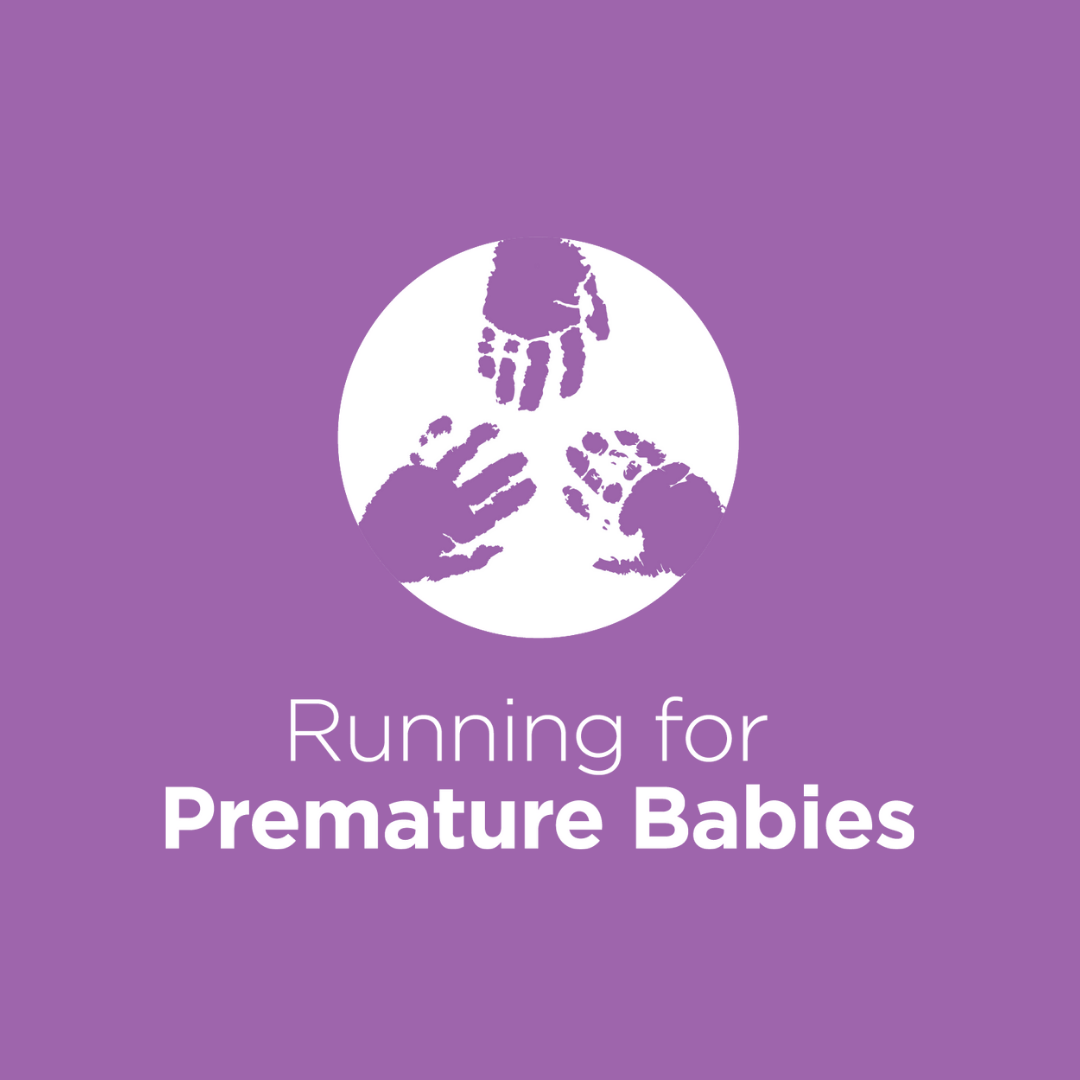 Brett Mc Cormick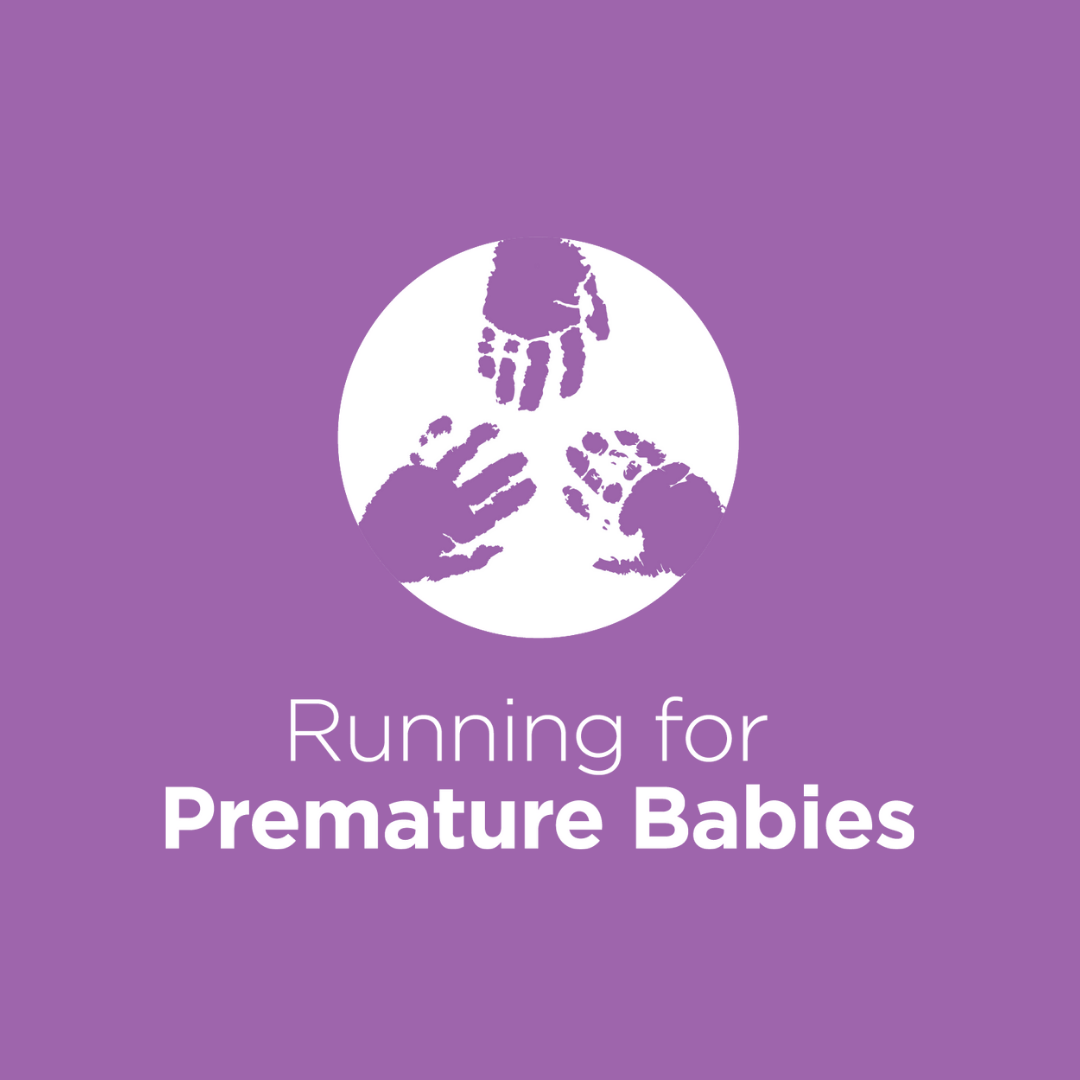 Robyn Ayres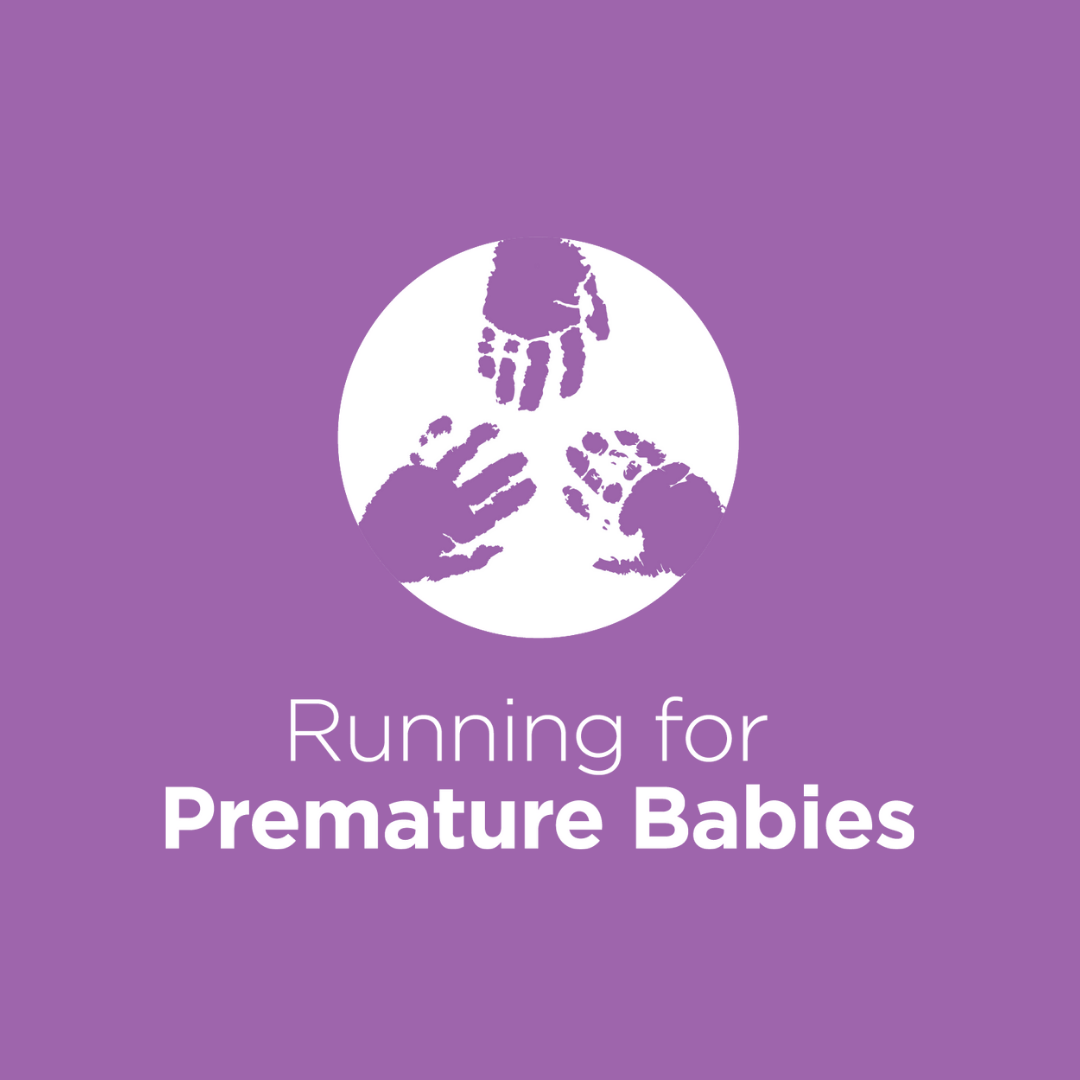 Lorin Hauville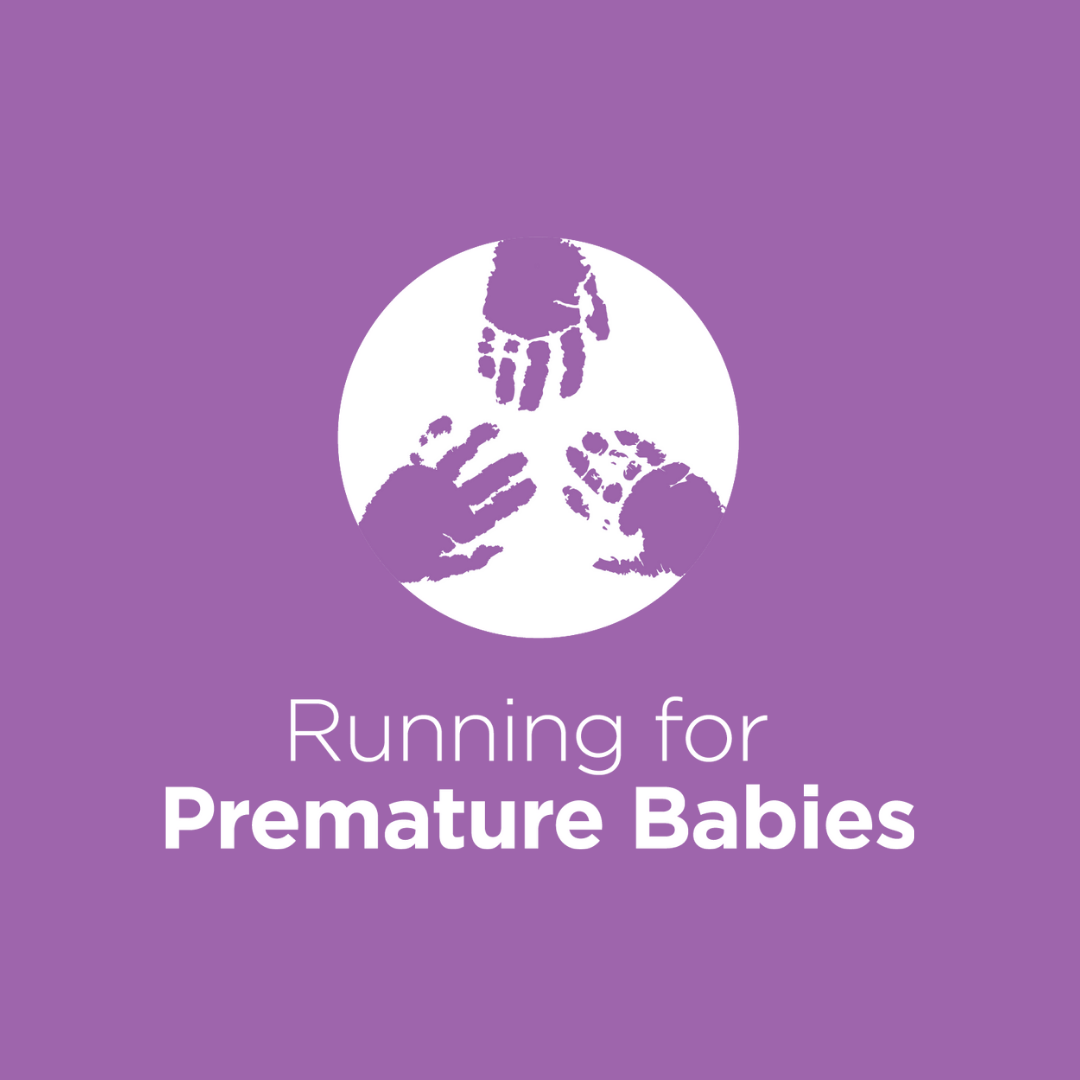 Todd Langthorne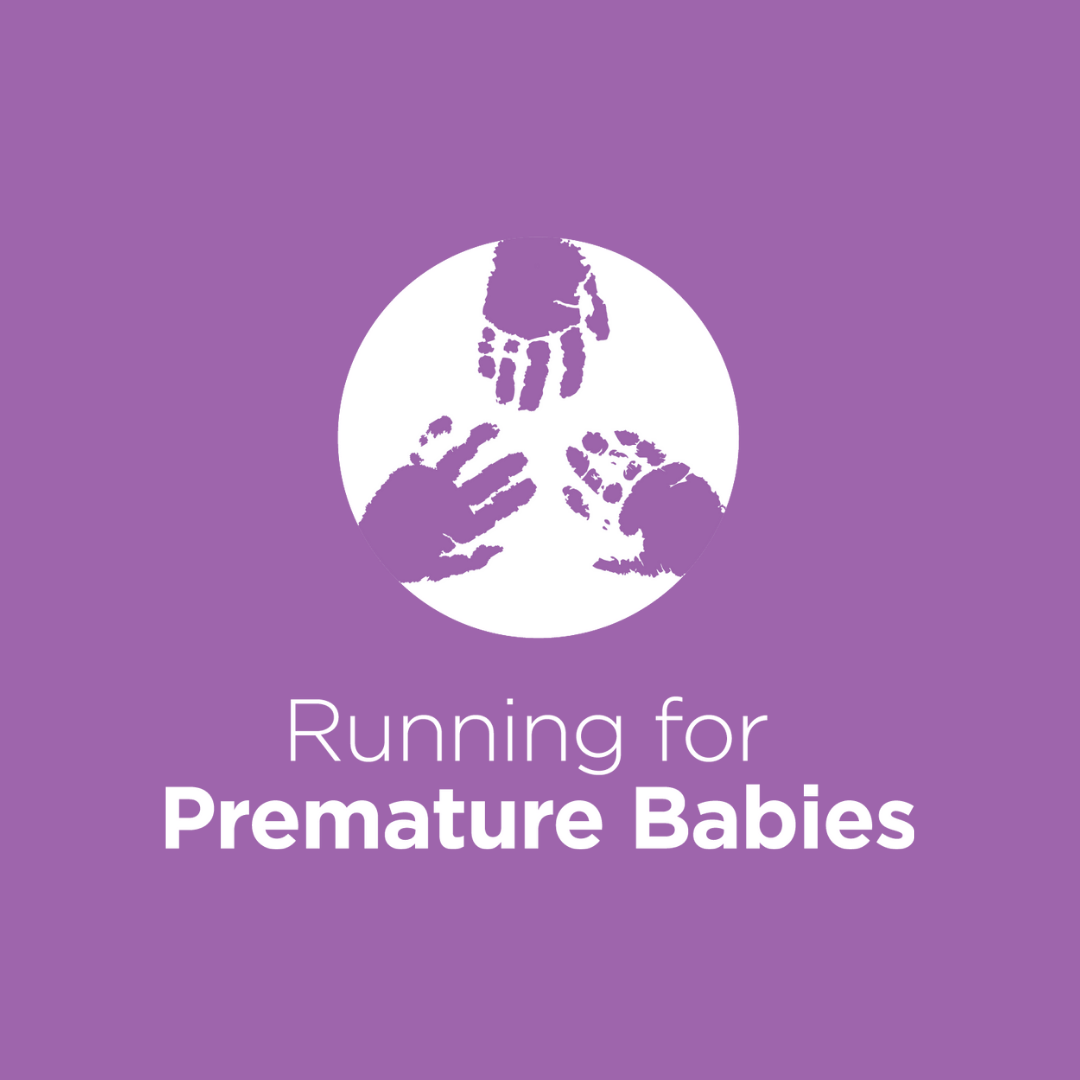 Anne And Anthony Tonna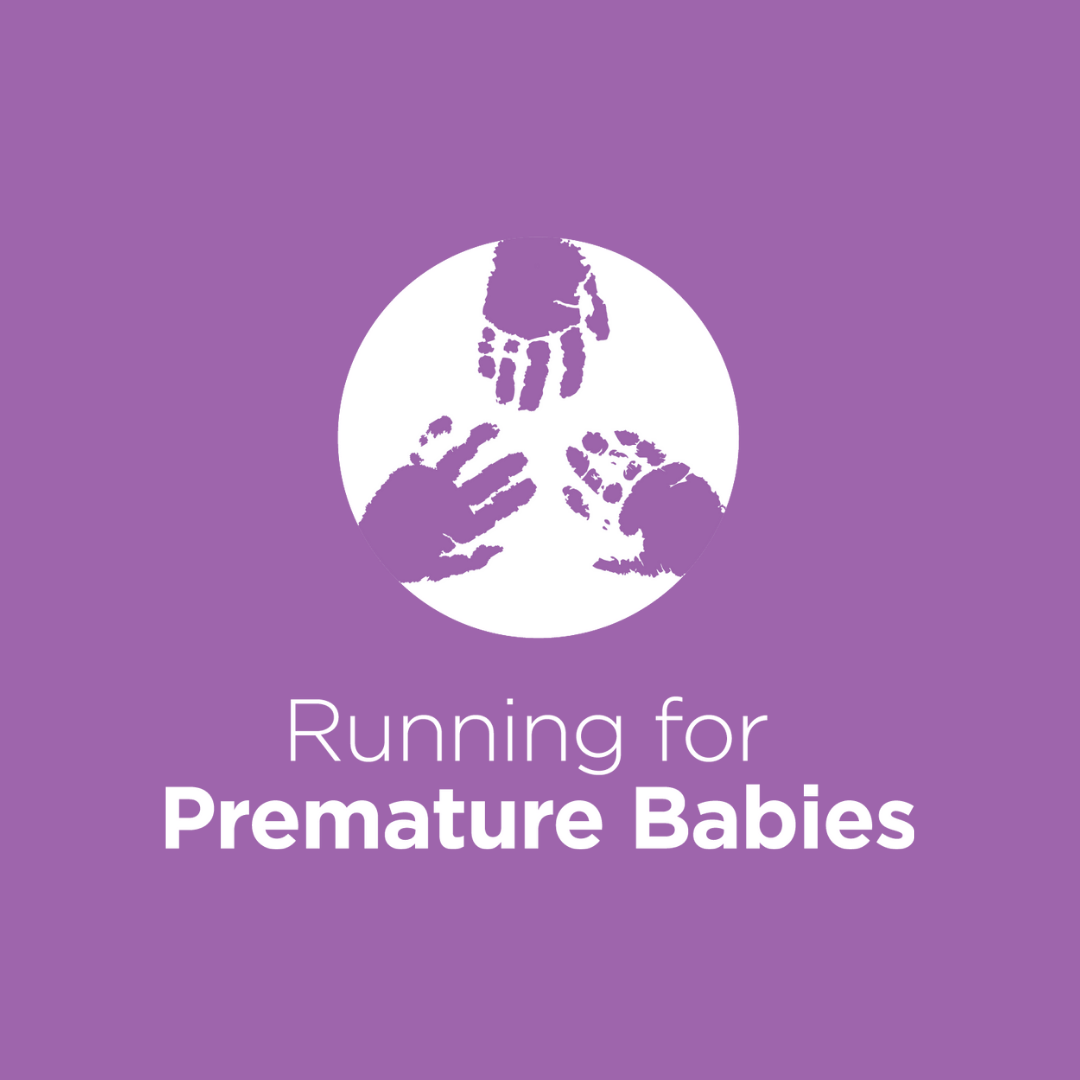 Emma Brouff & Kurt Davis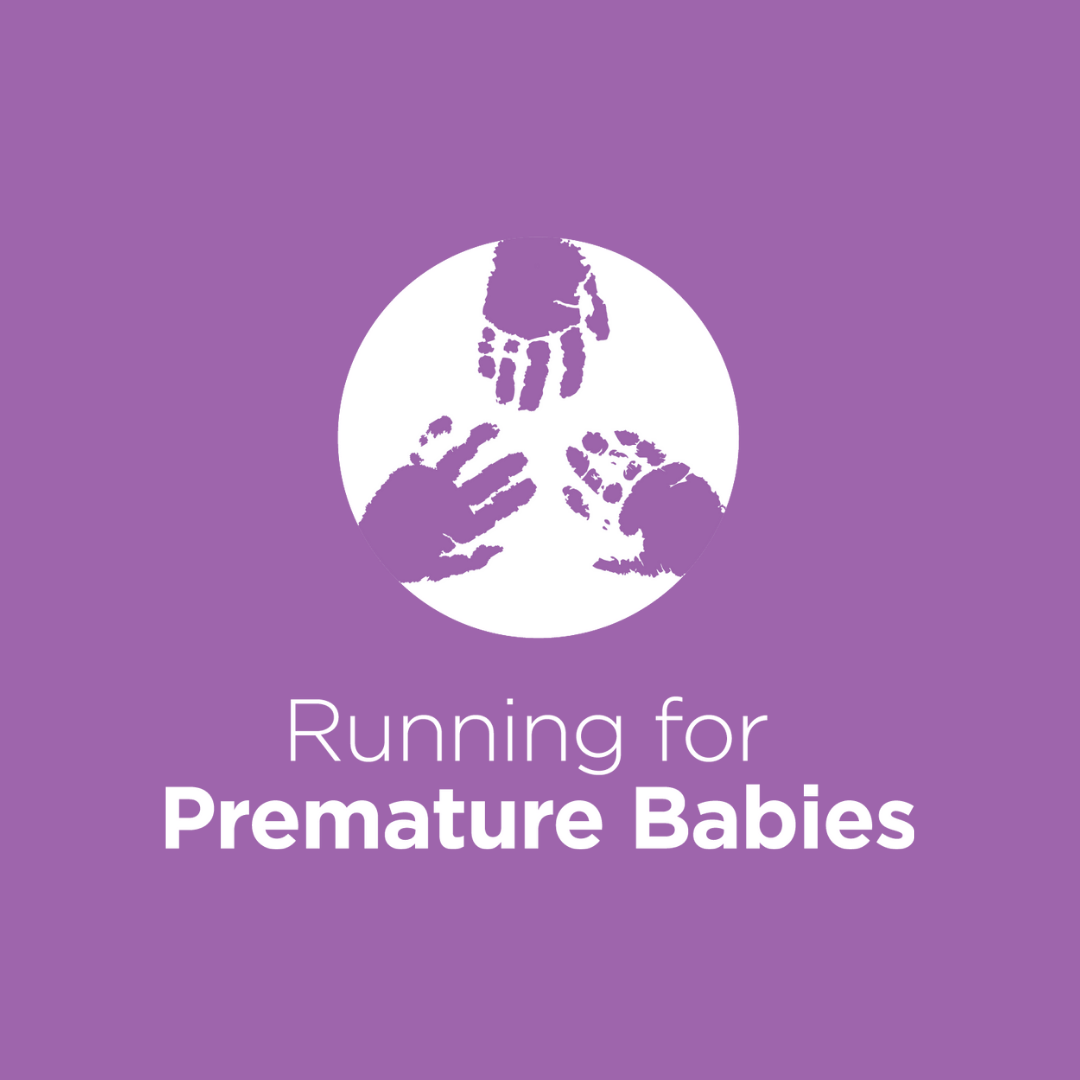 Alex Don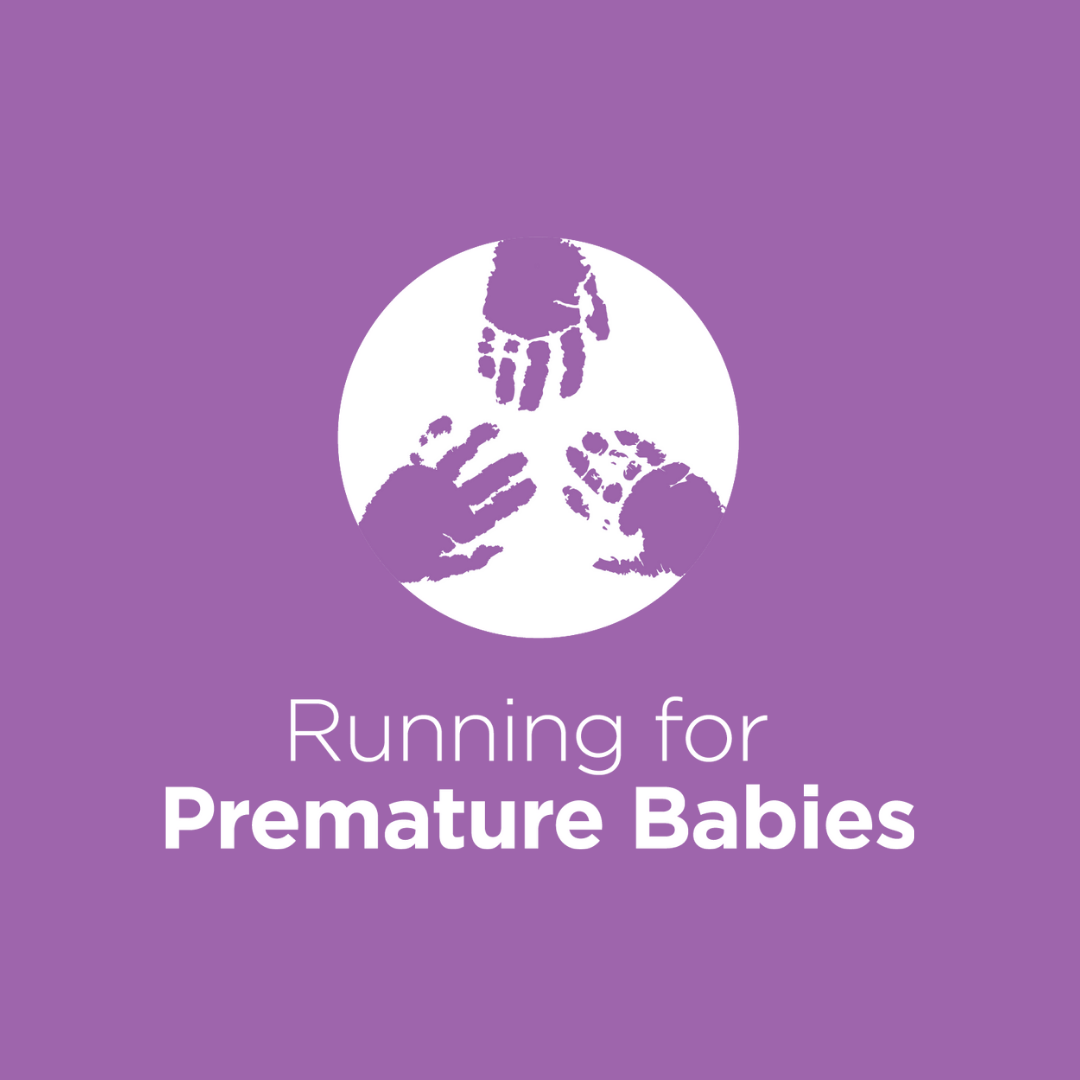 Greg & Karen Curran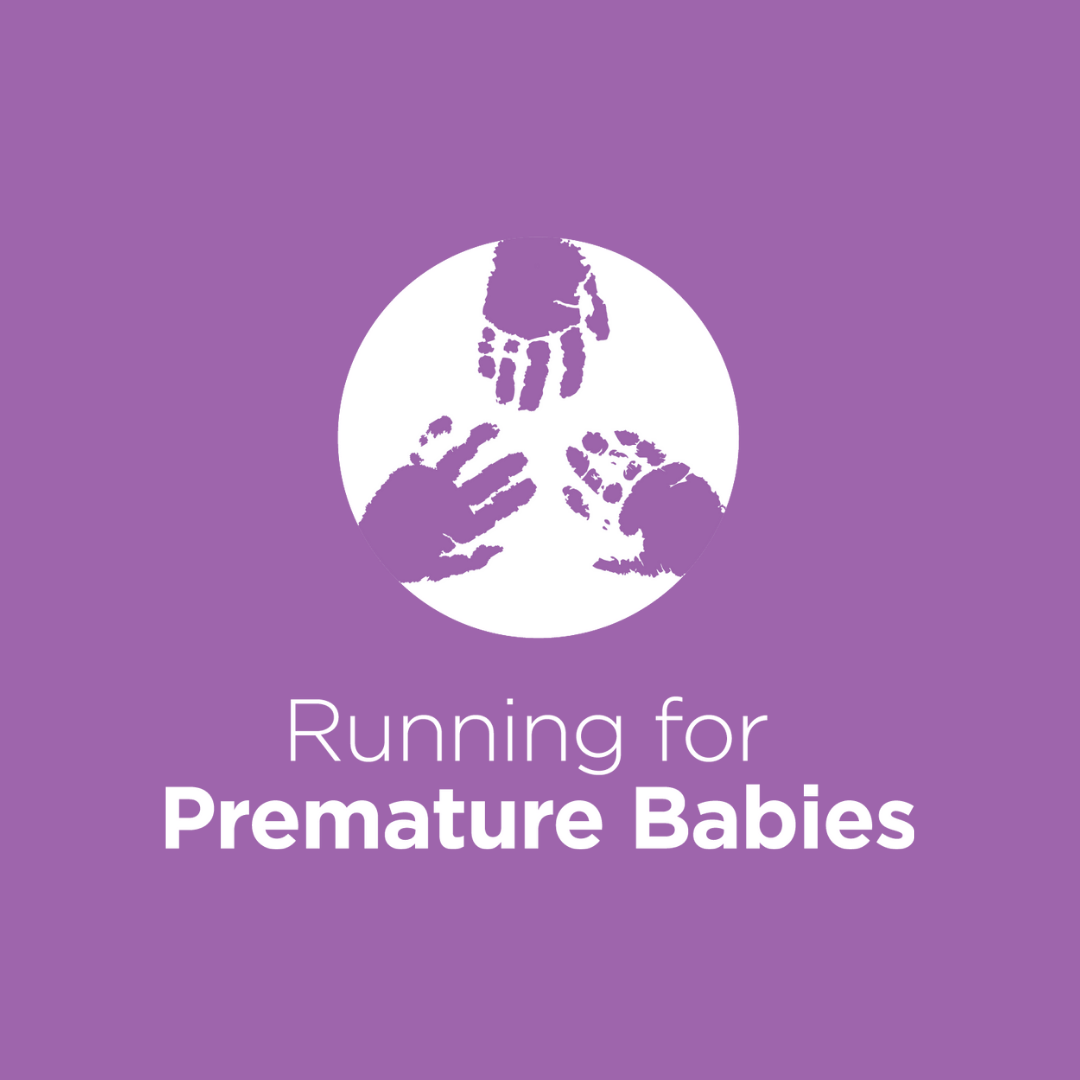 Barbara Crawshaw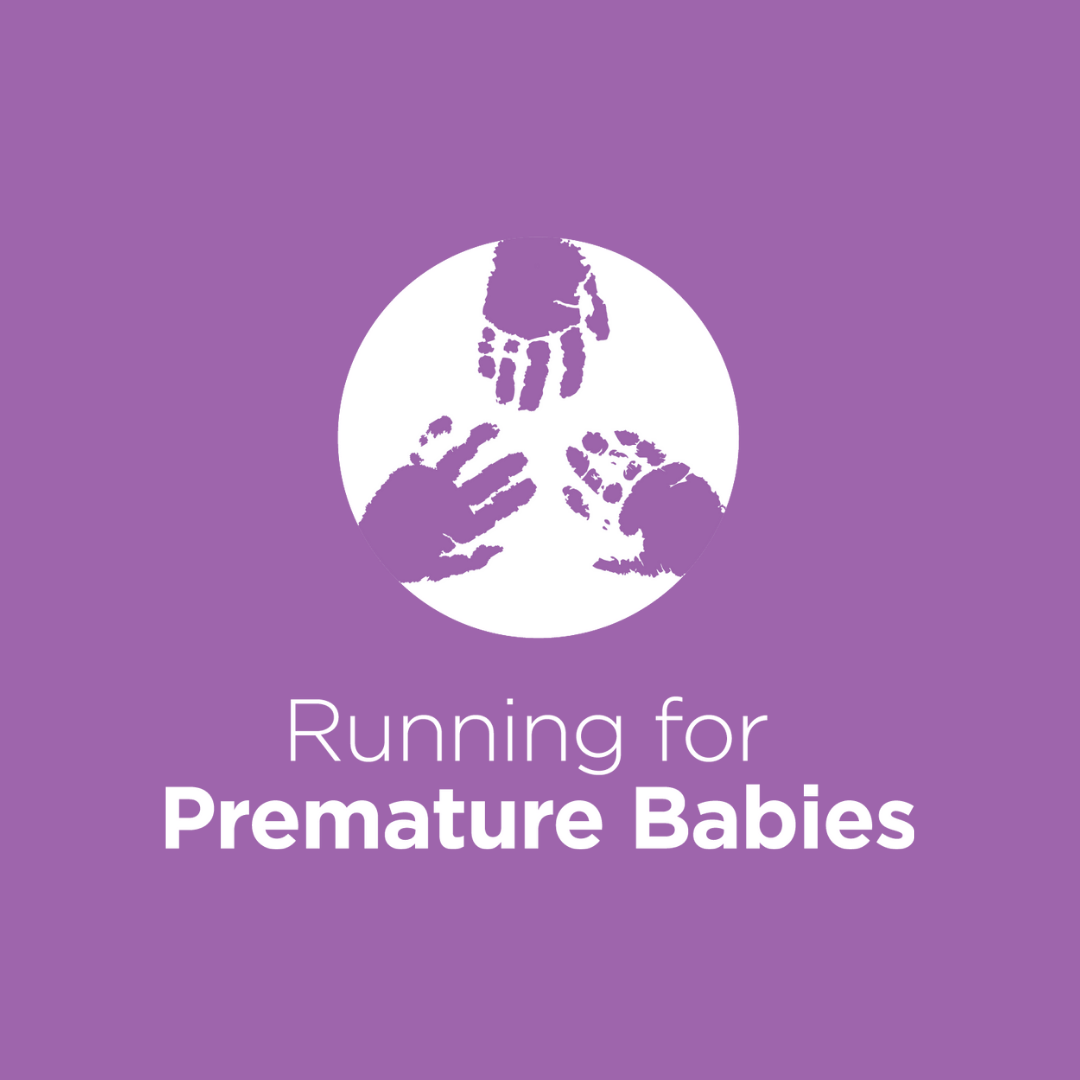 James .tarasenko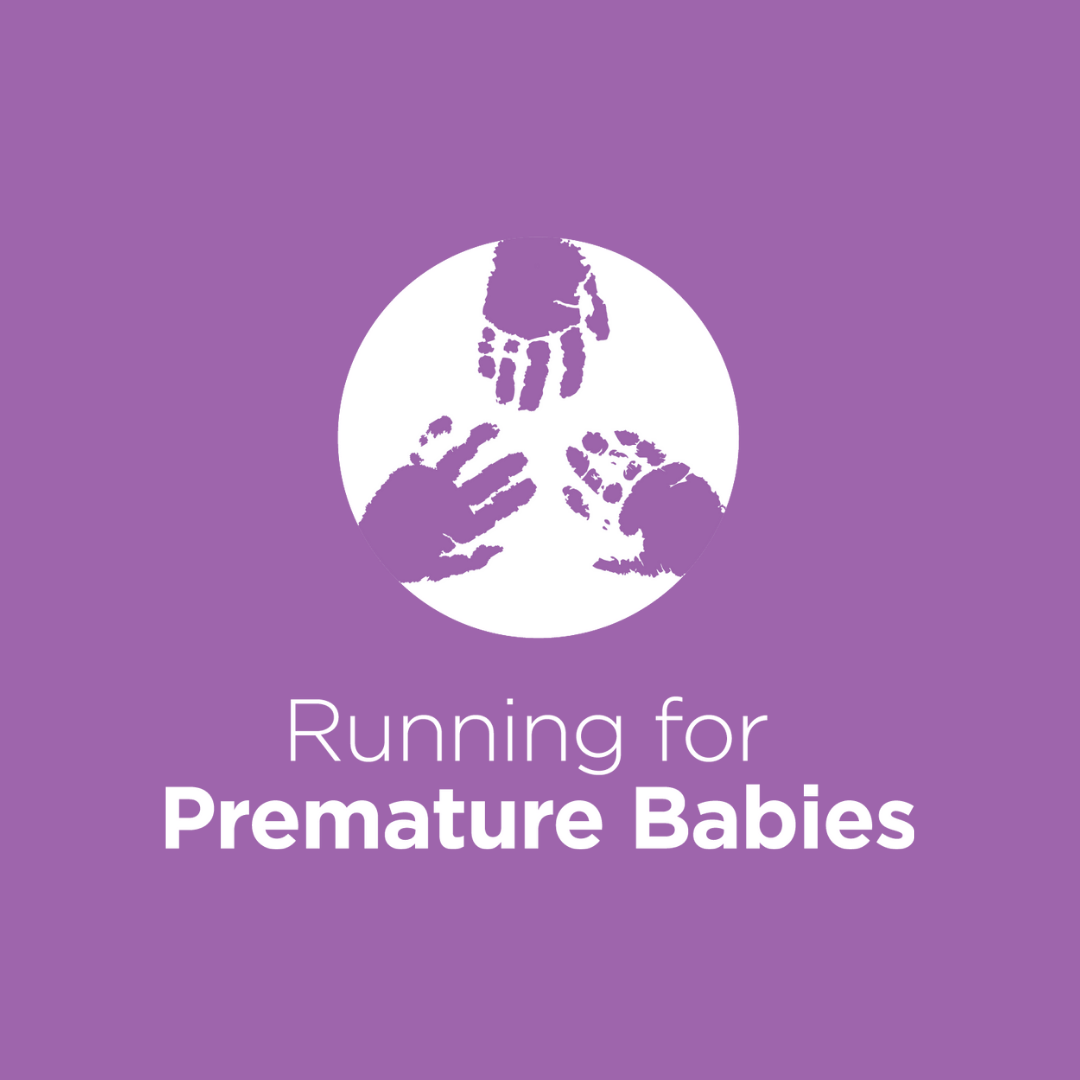 Zac Johnson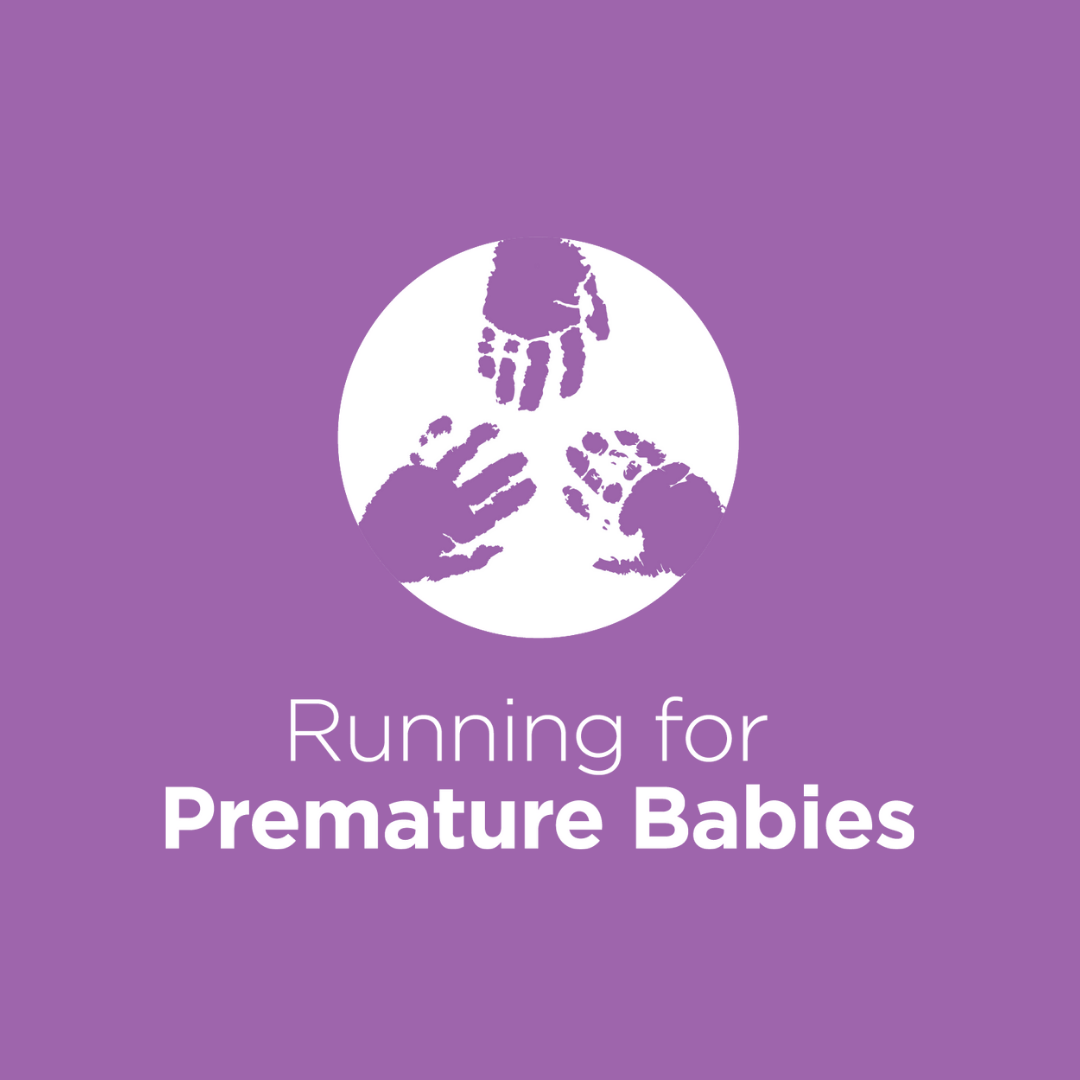 Tony Mcclure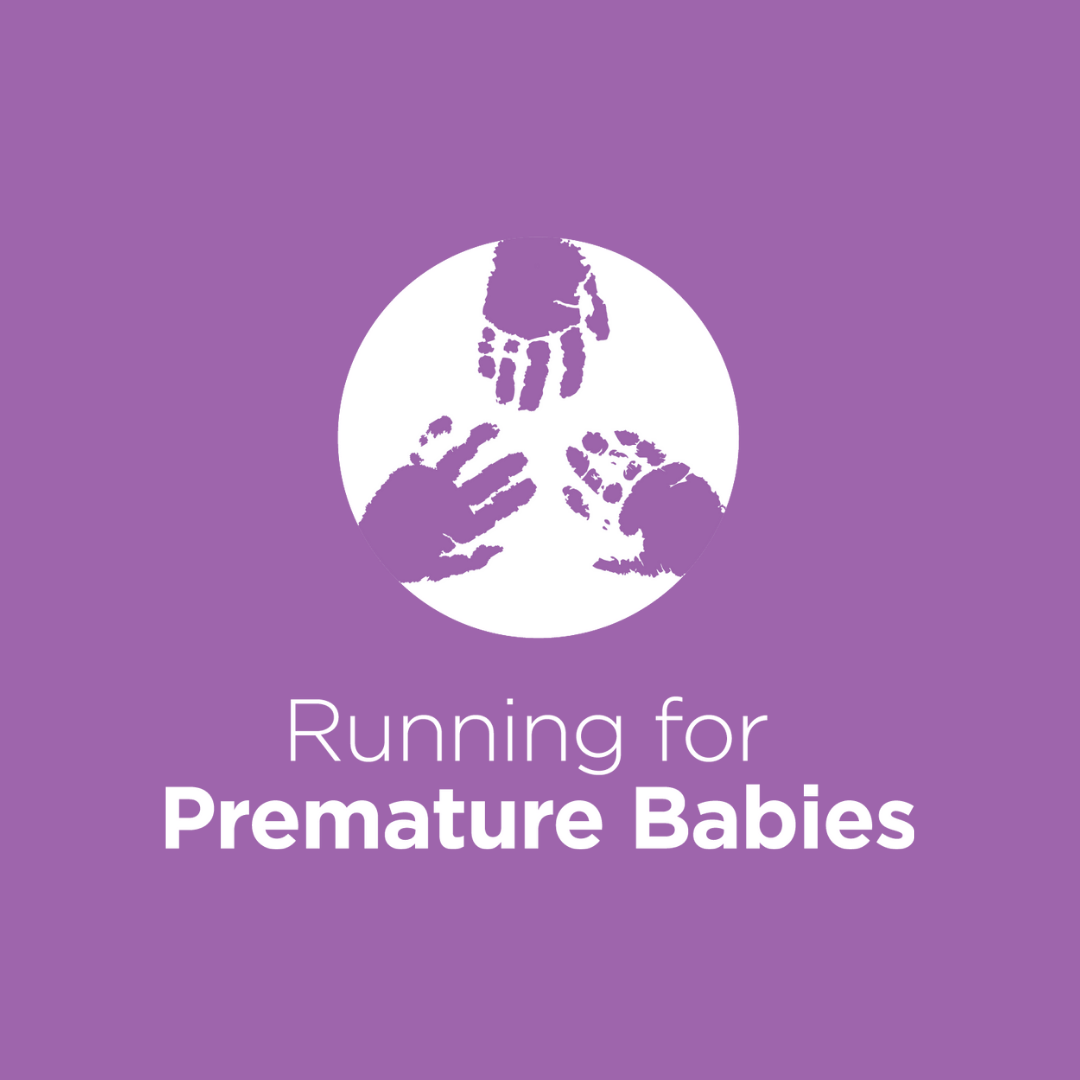 Anonymous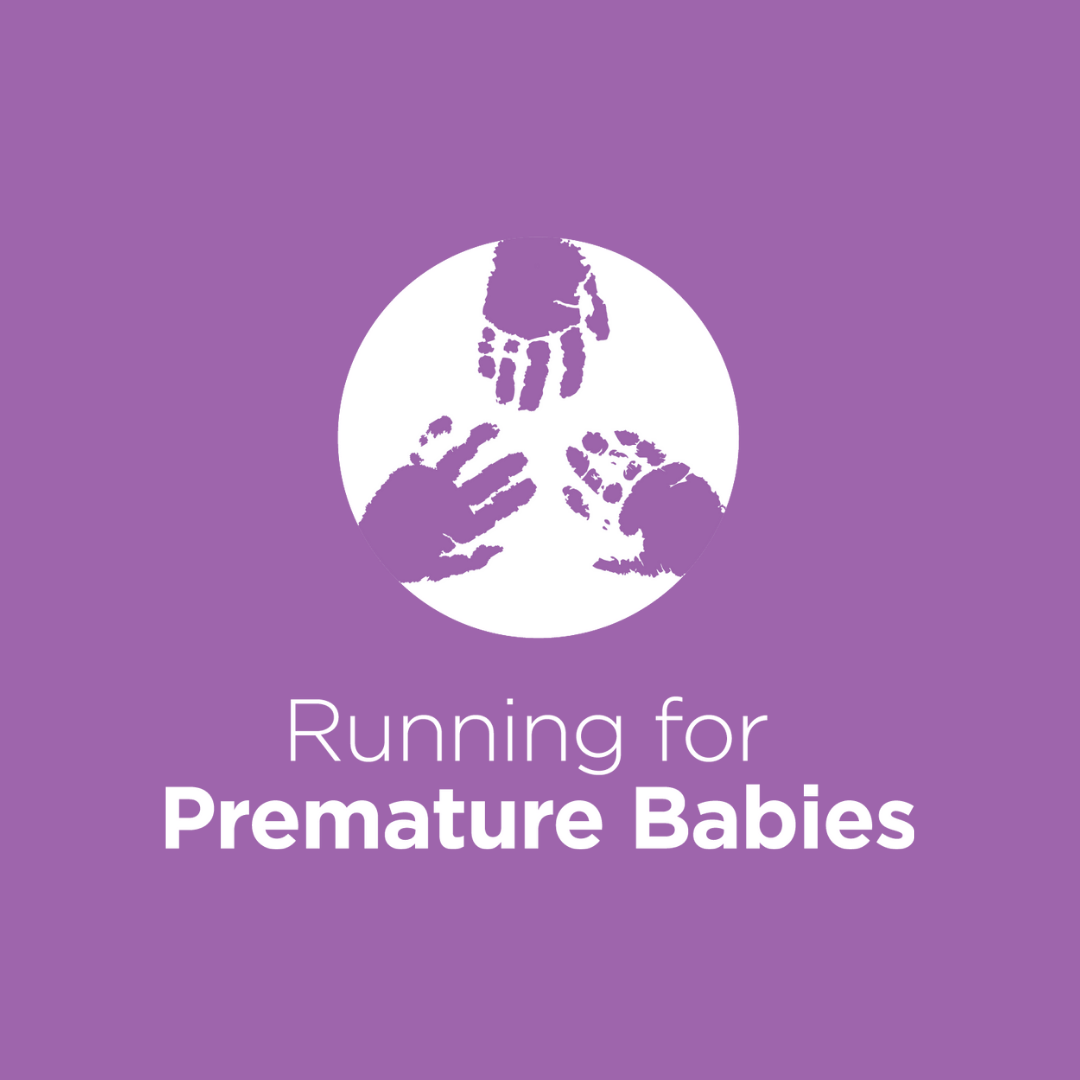 Kathini Harris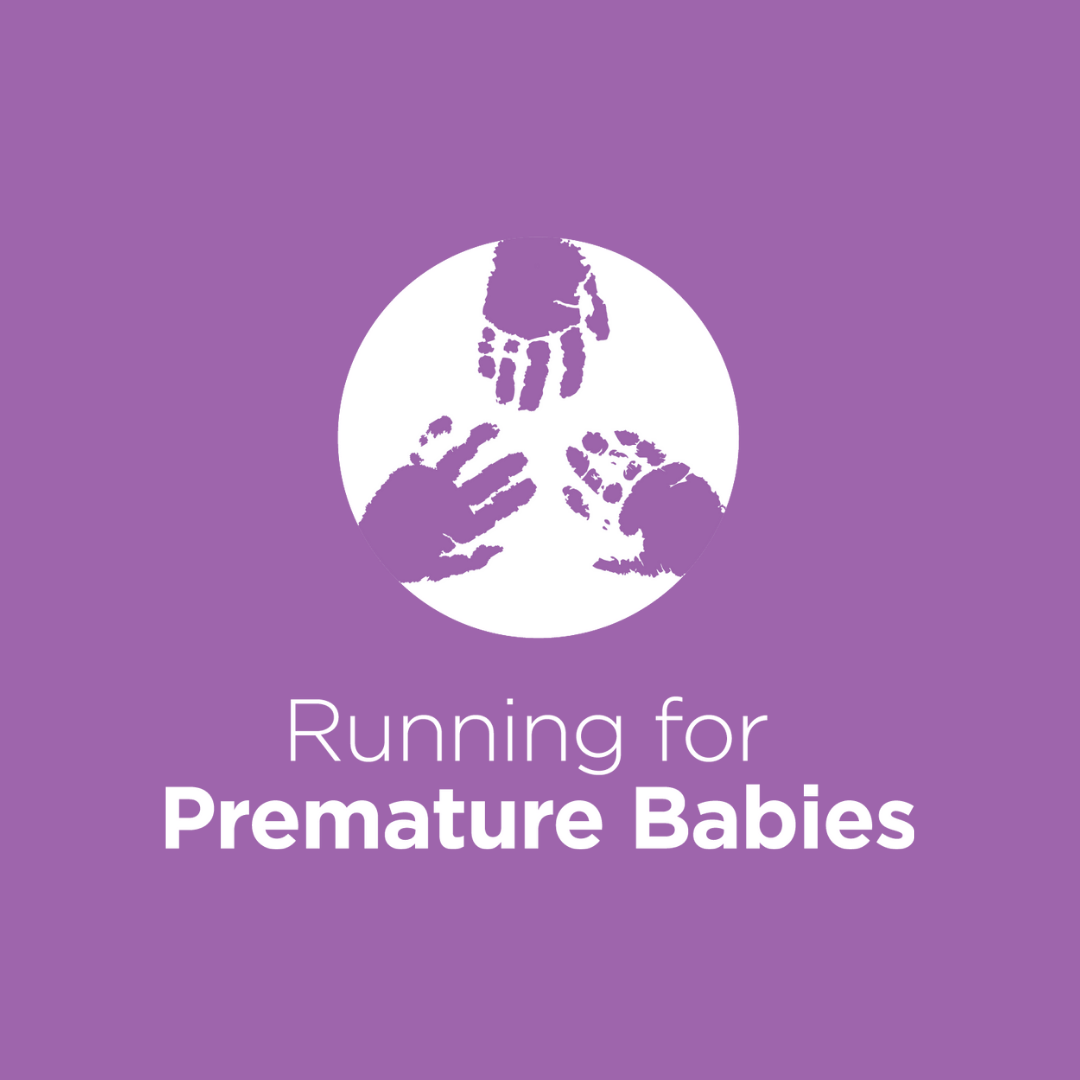 Ben Swadling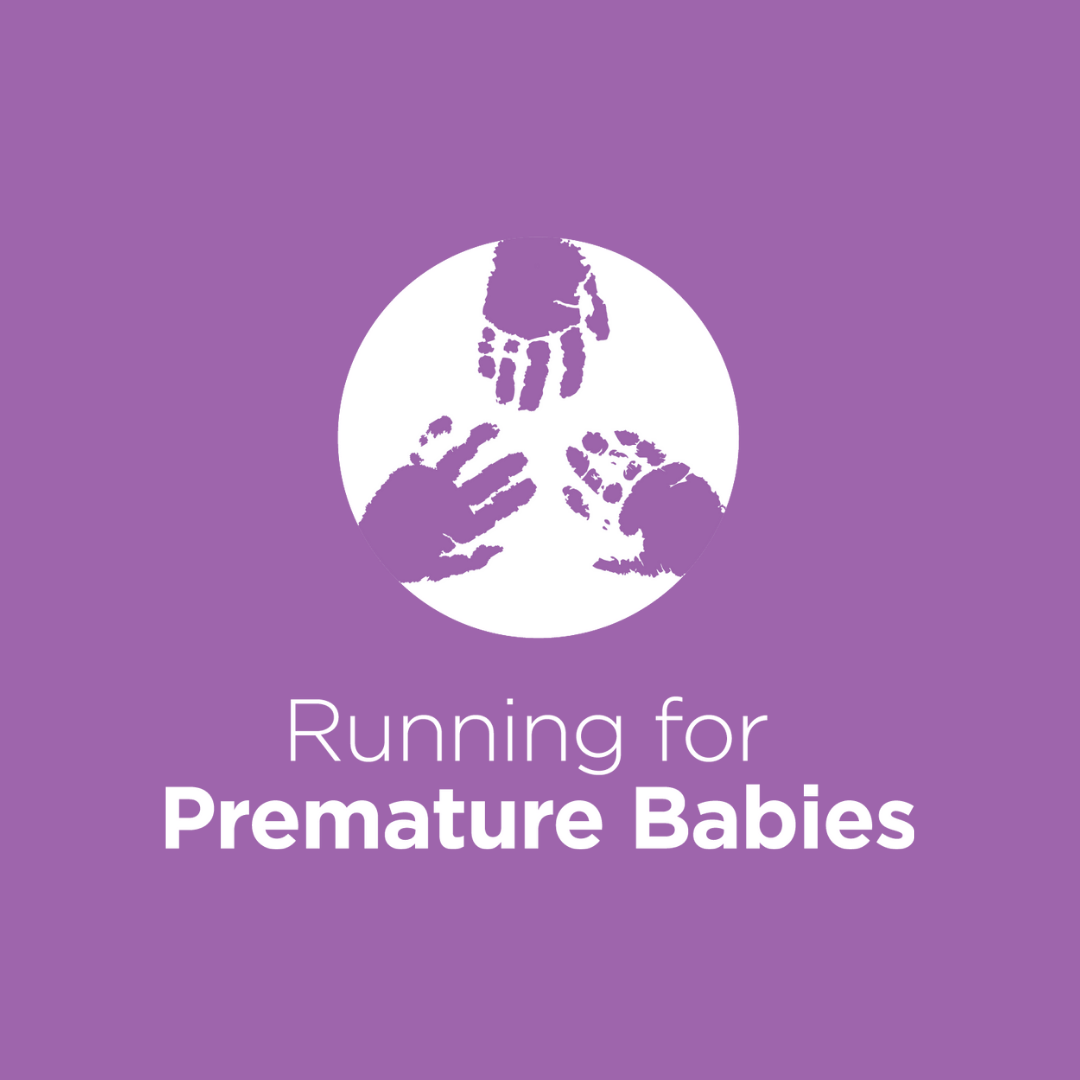 Scott Mclachlan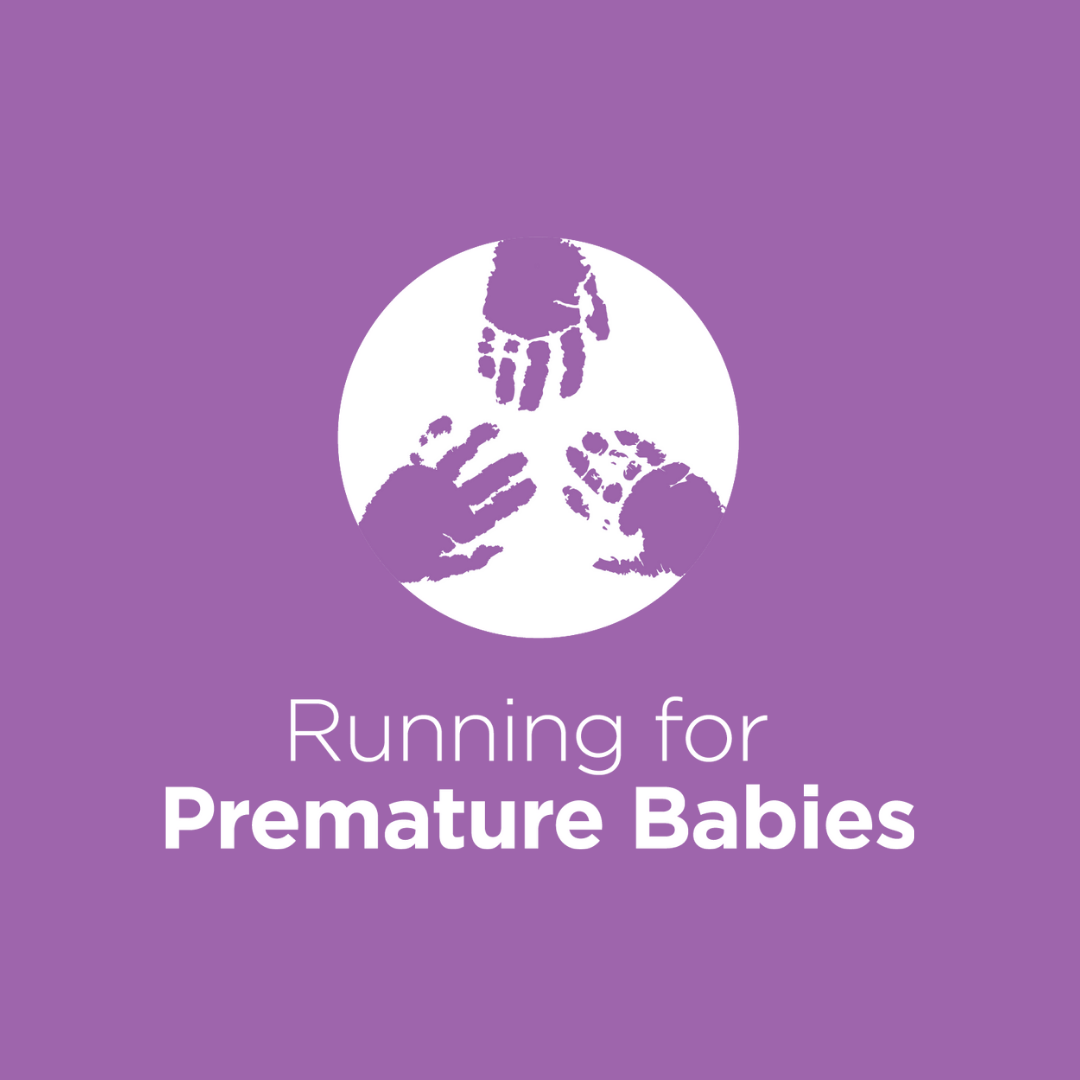 Meredith Maddison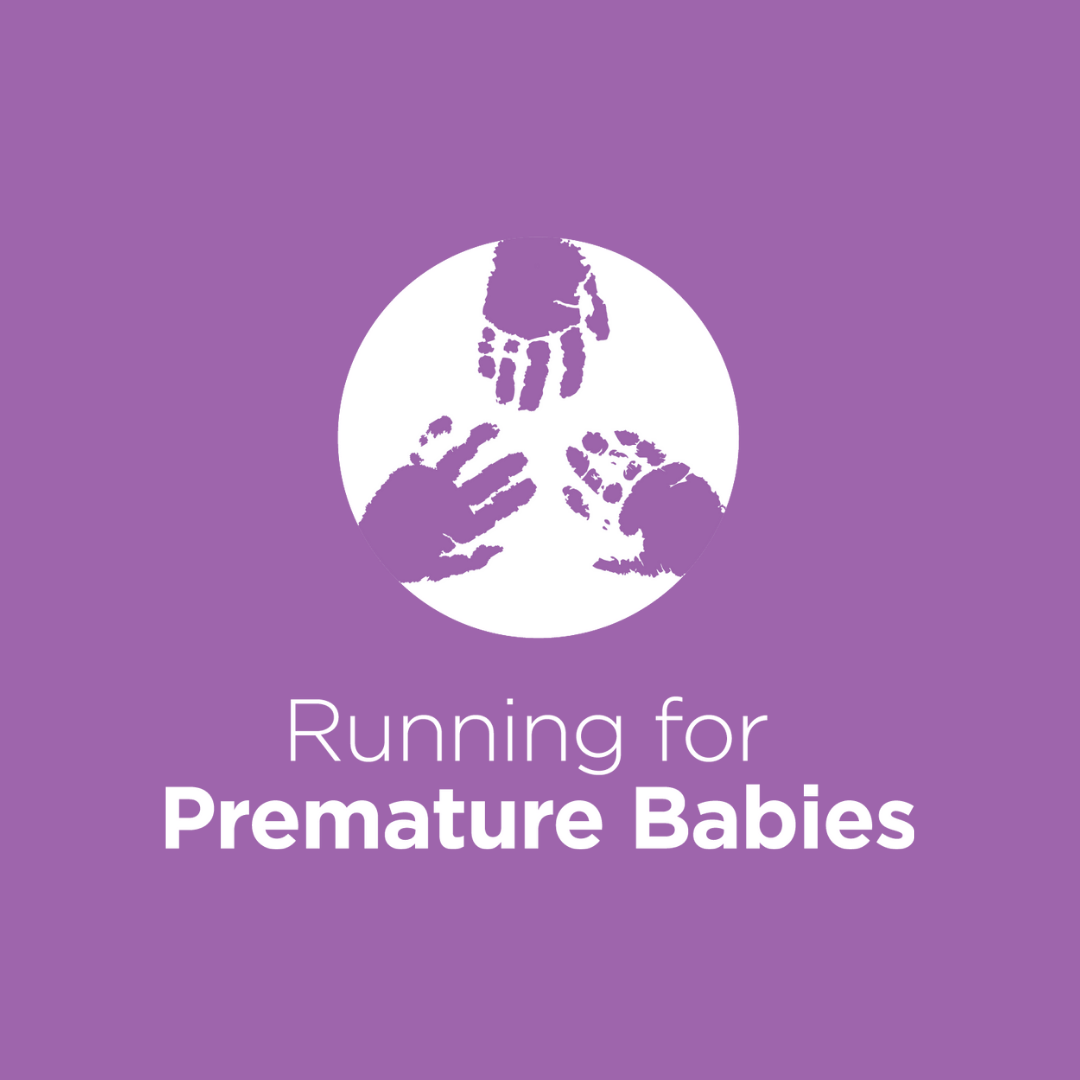 Steve Bigg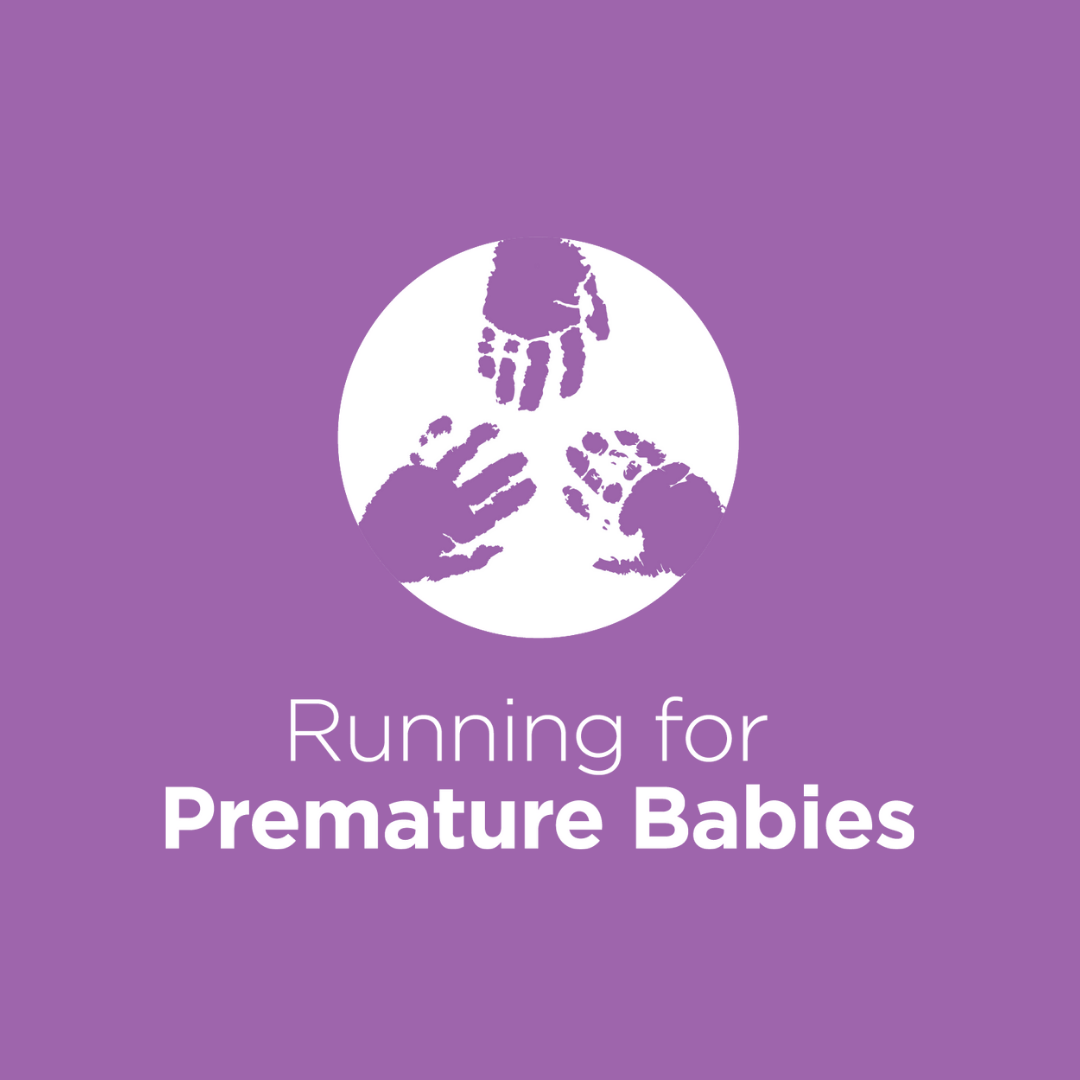 Alfios Pizzeria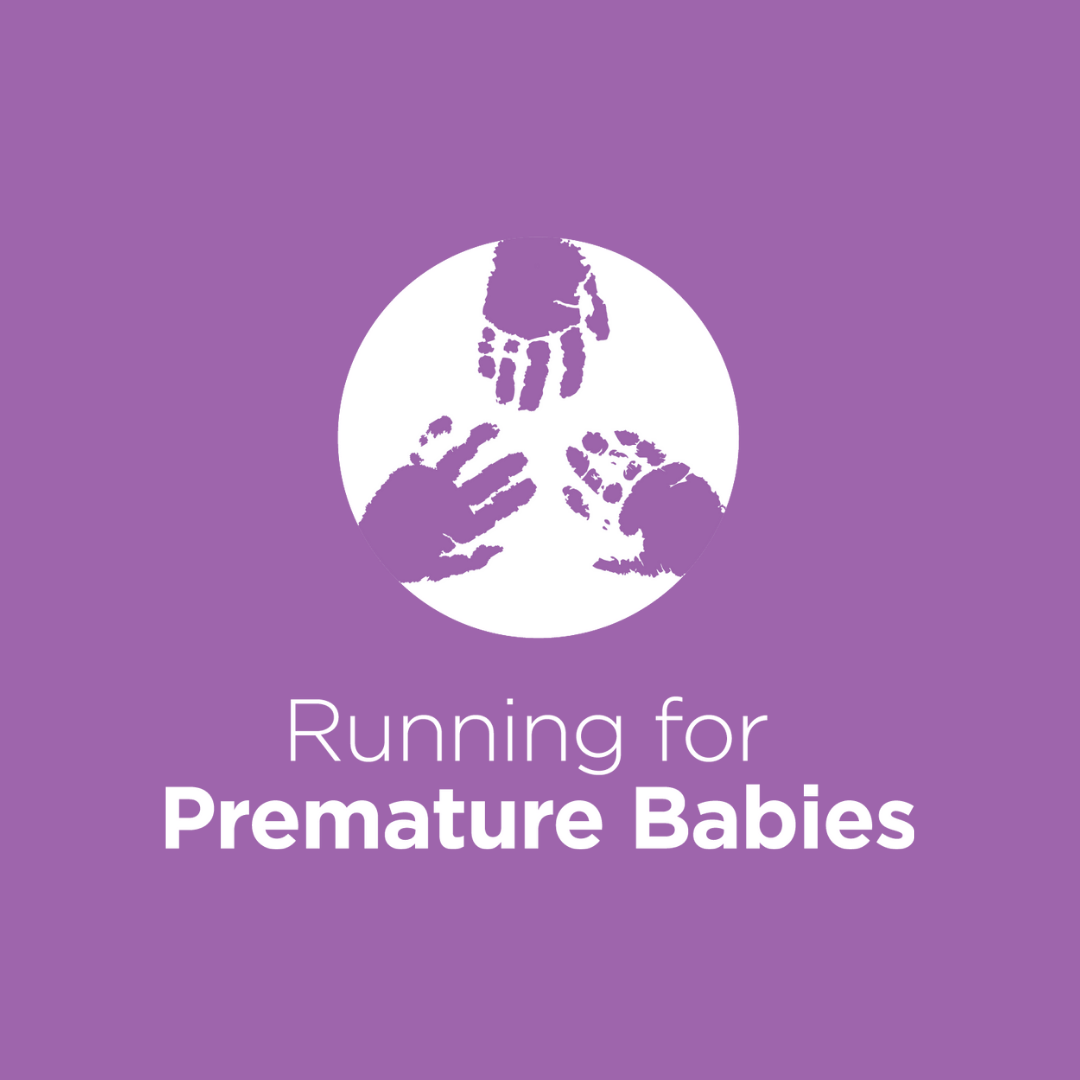 Tim Batty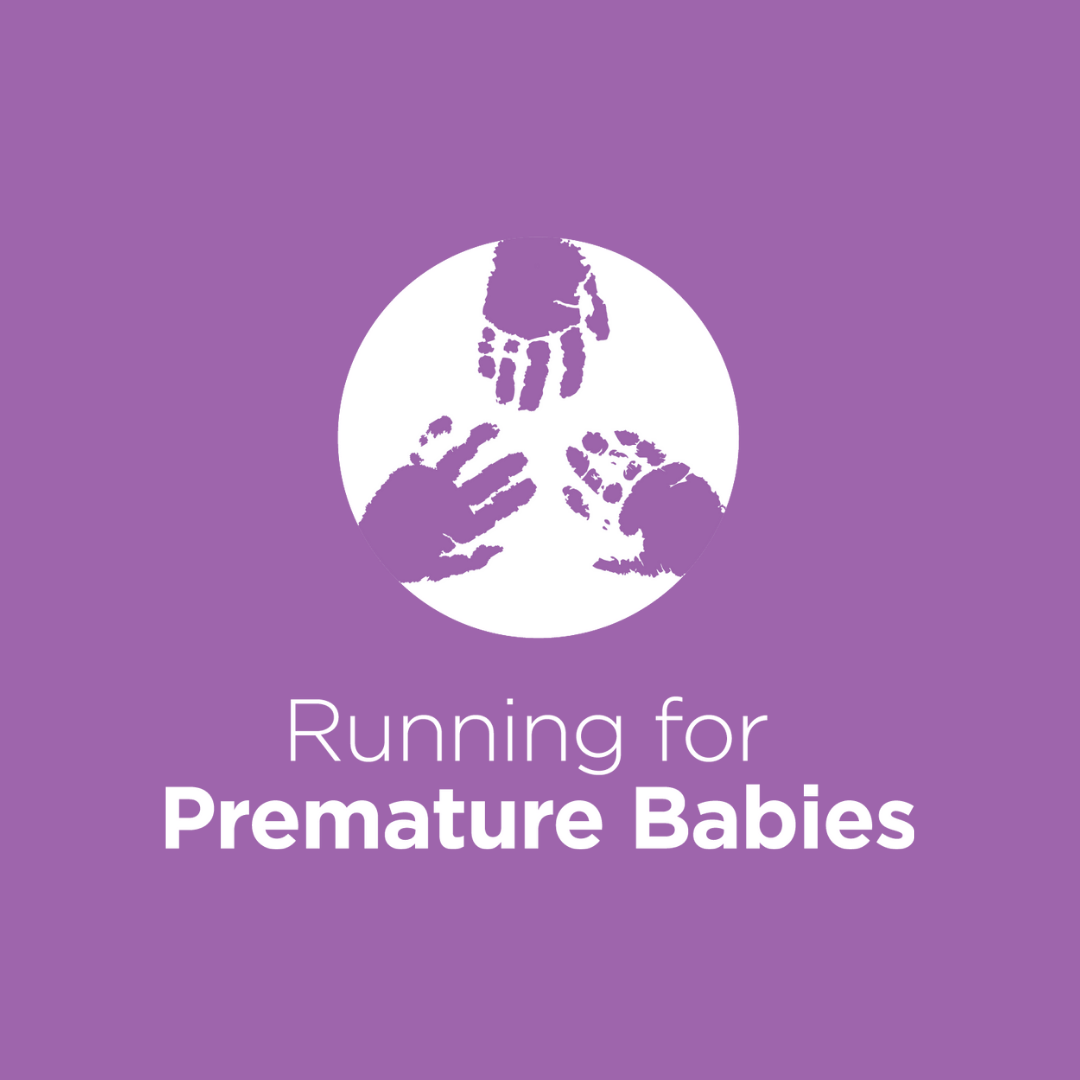 Kristy Dyer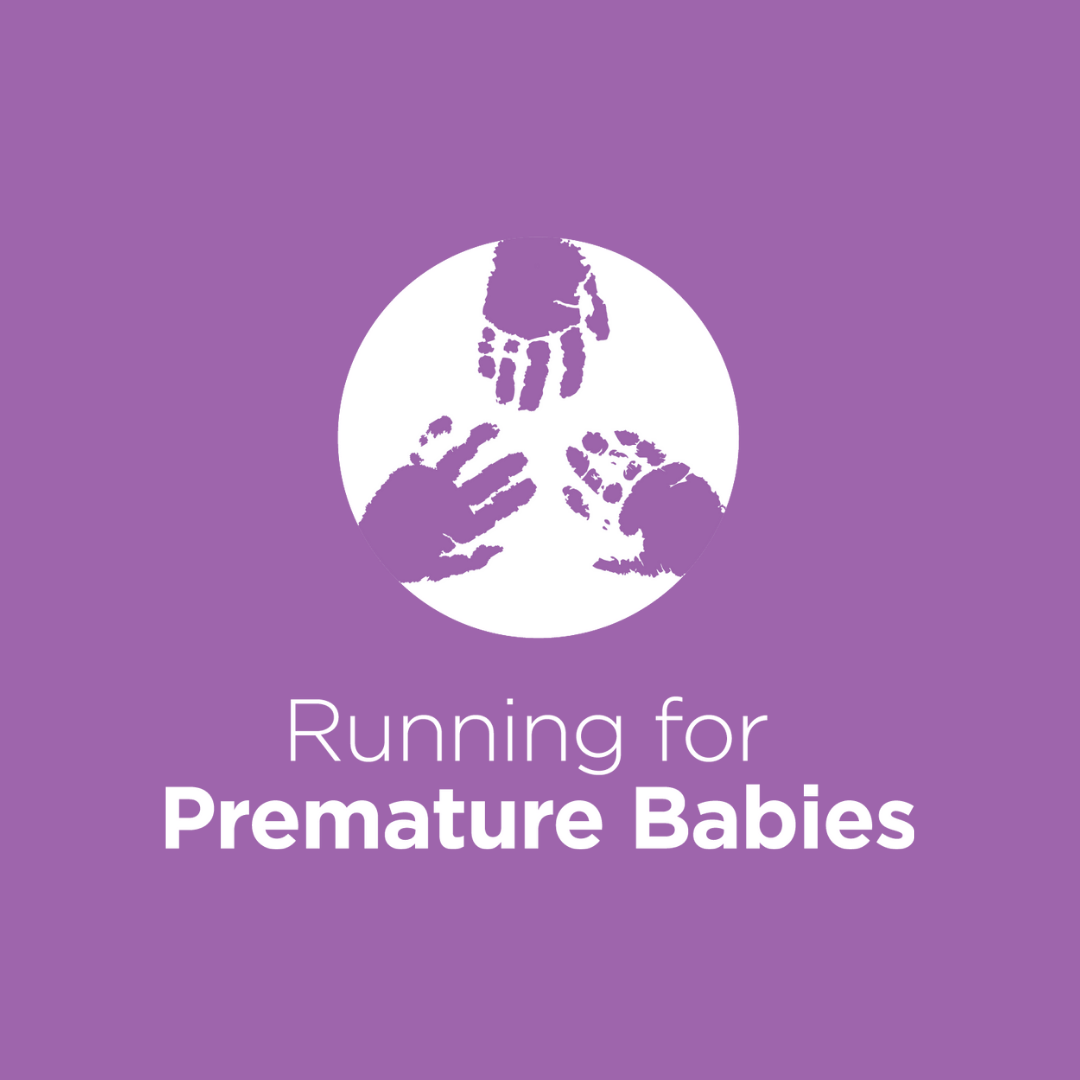 Team Jeffro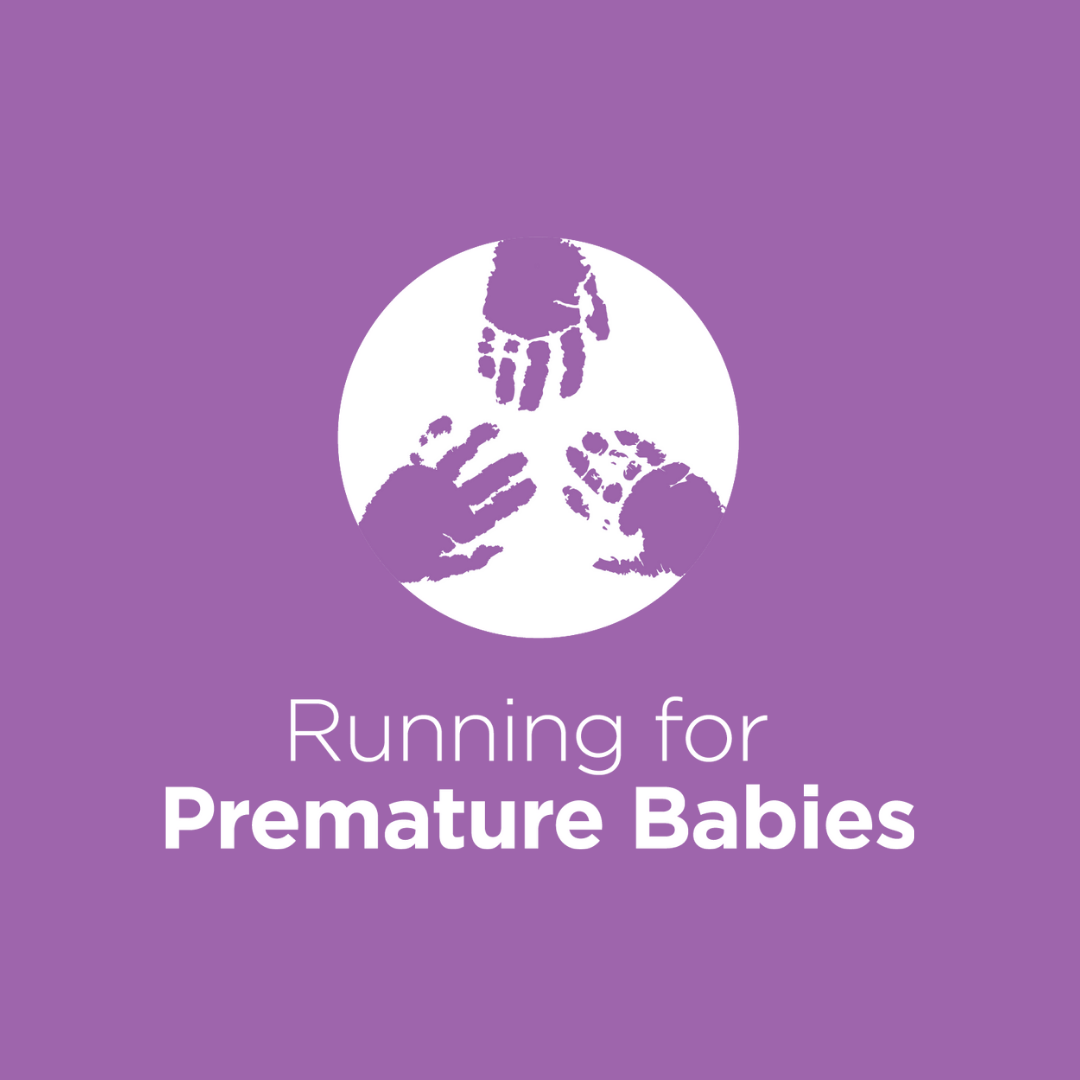 Kristie Bouffler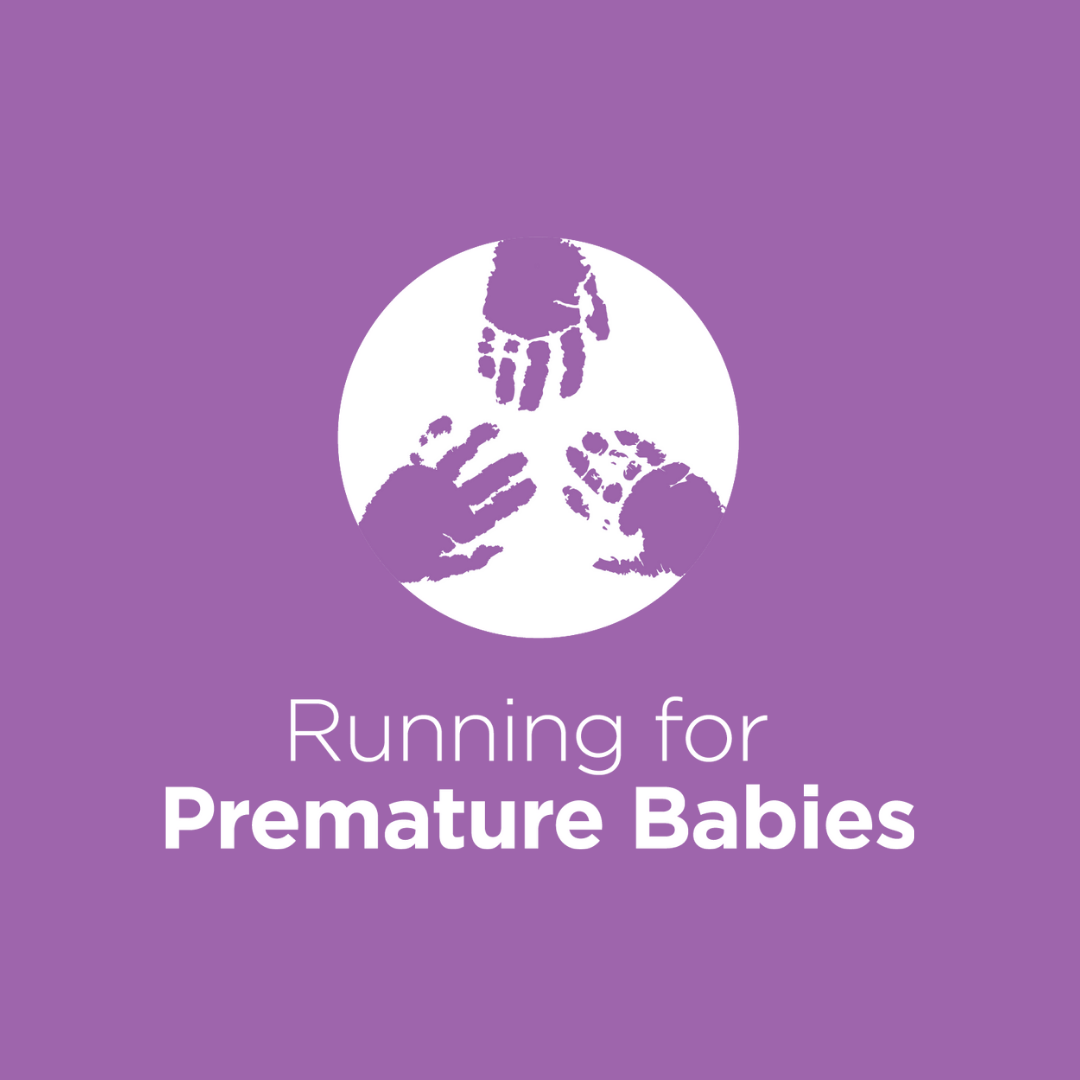 Tom Hattersley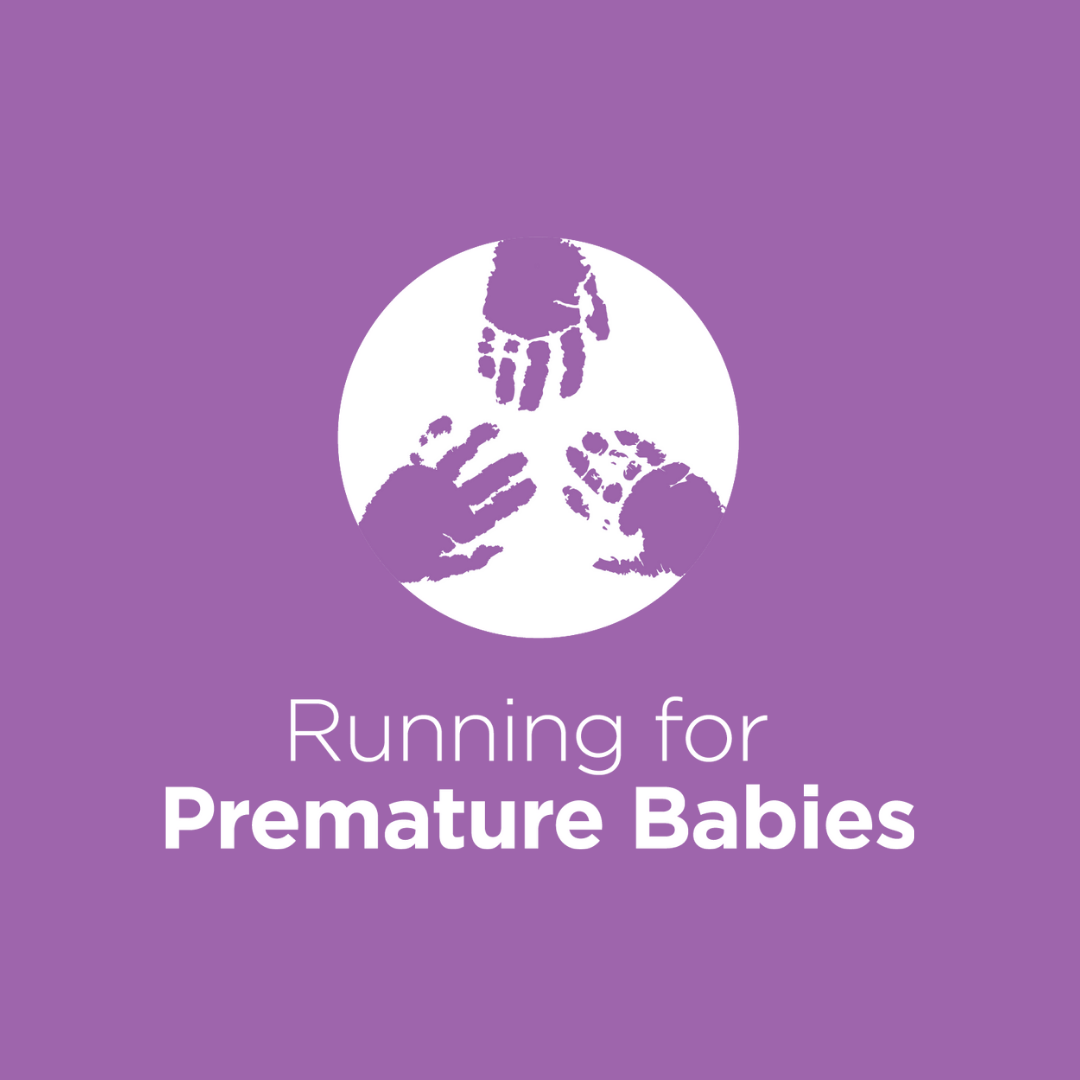 Anonymous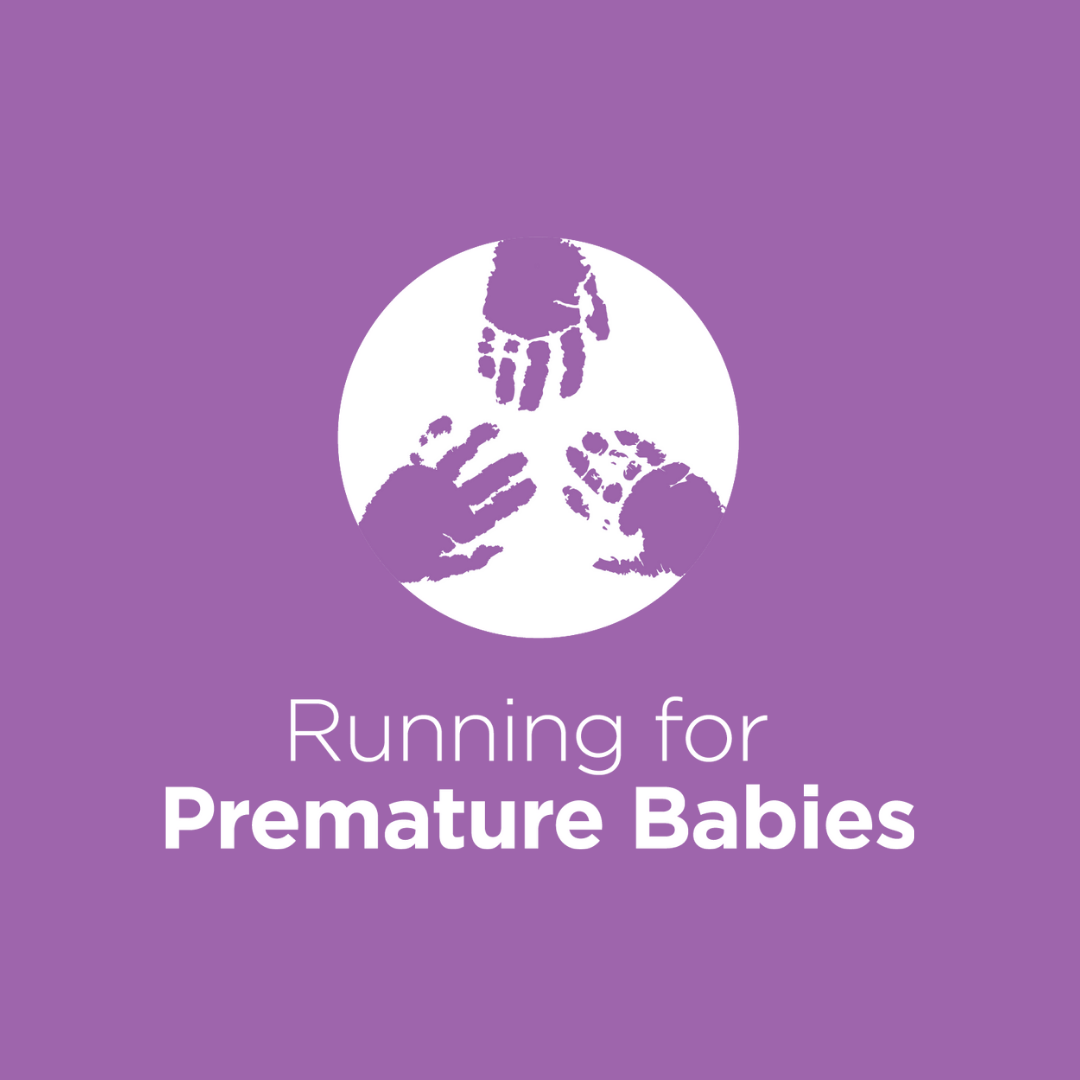 Jeffery Family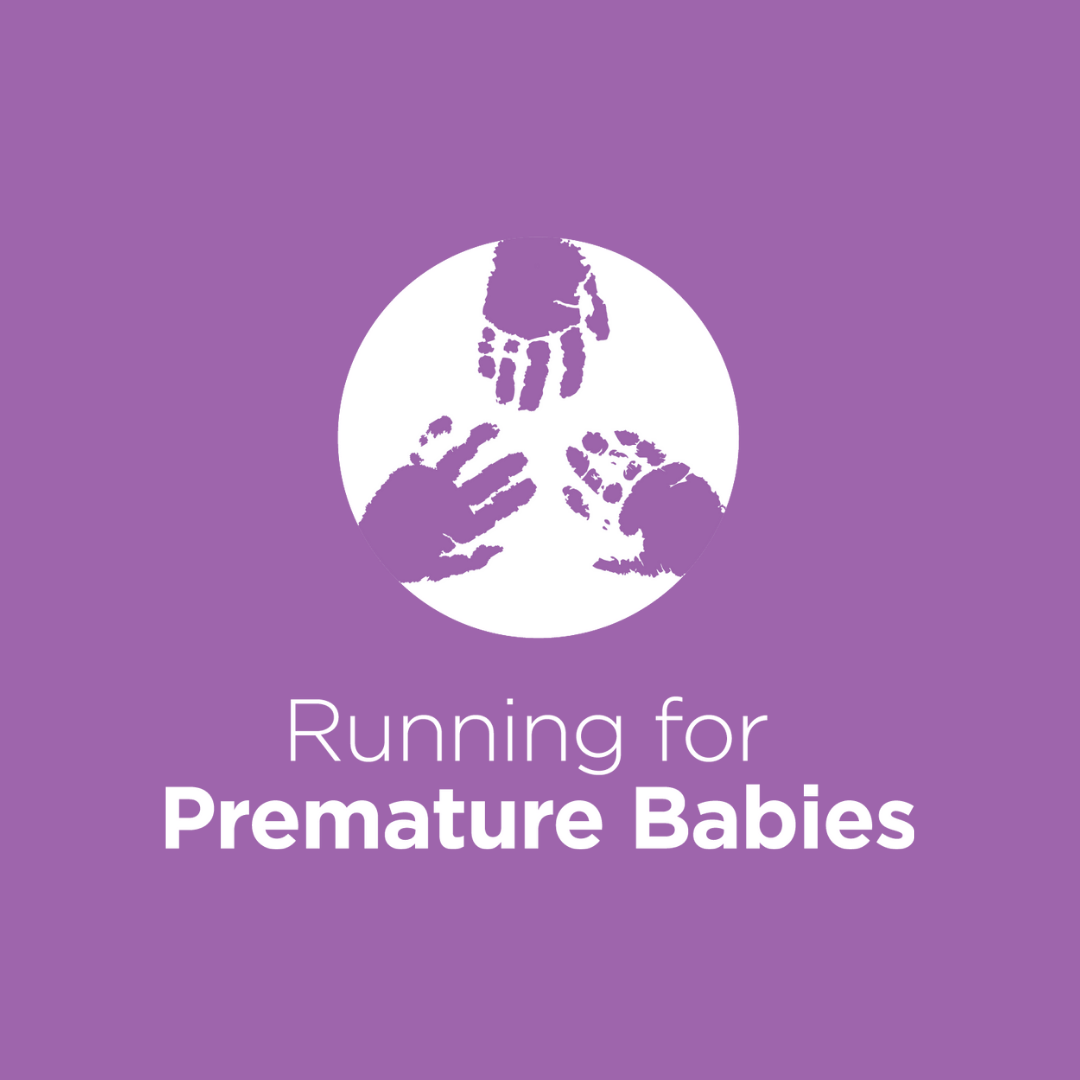 Luke Nobes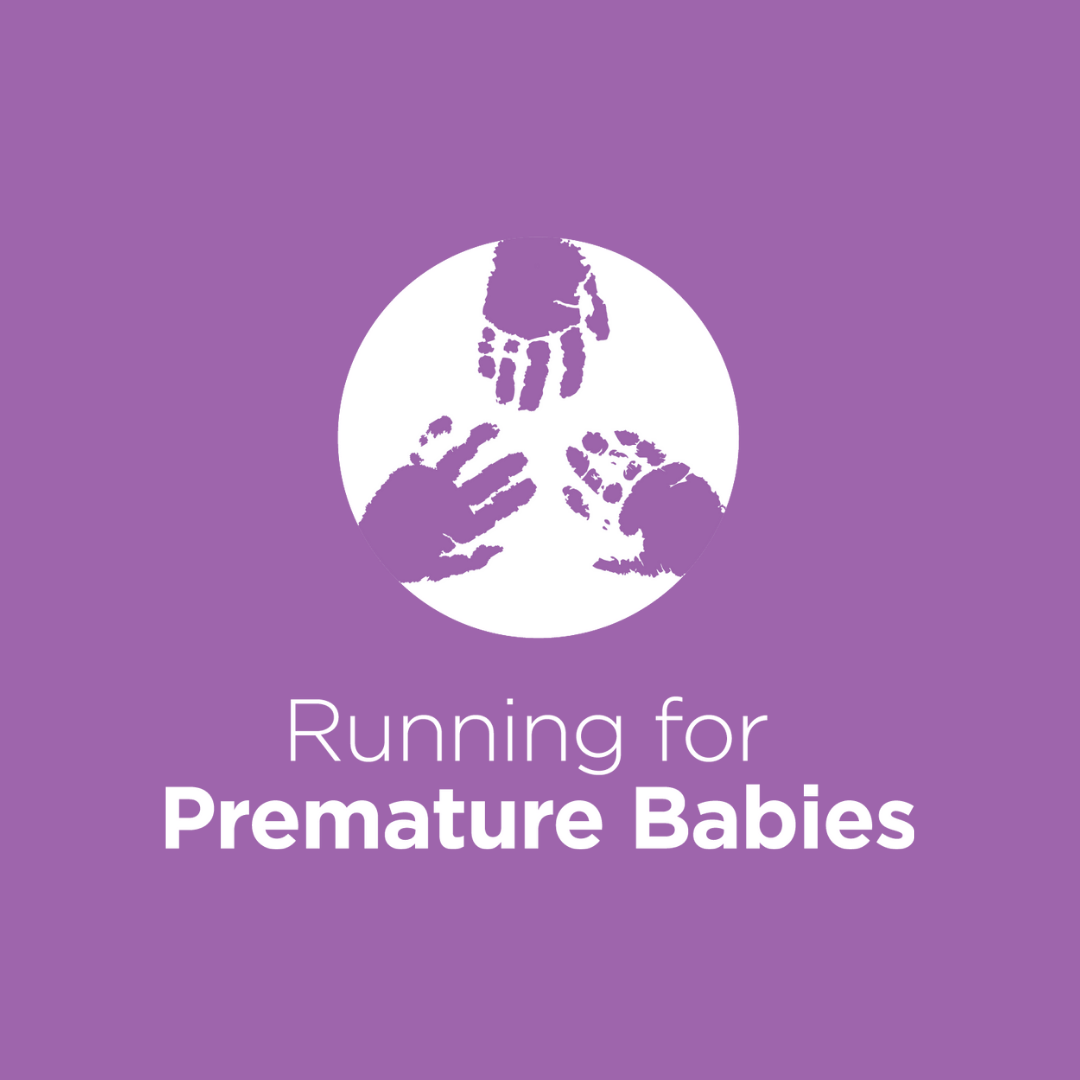 Karina Cleary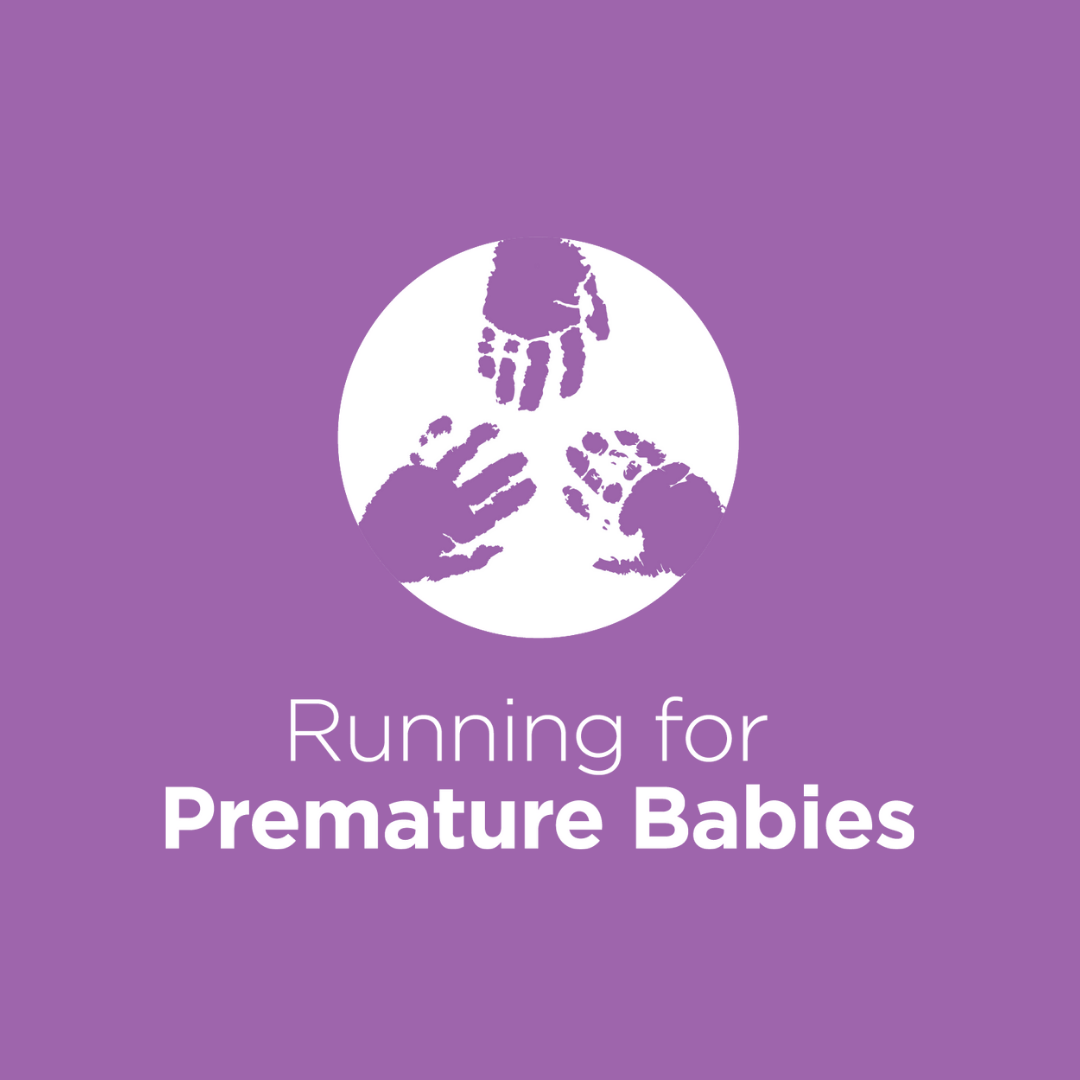 R Shaw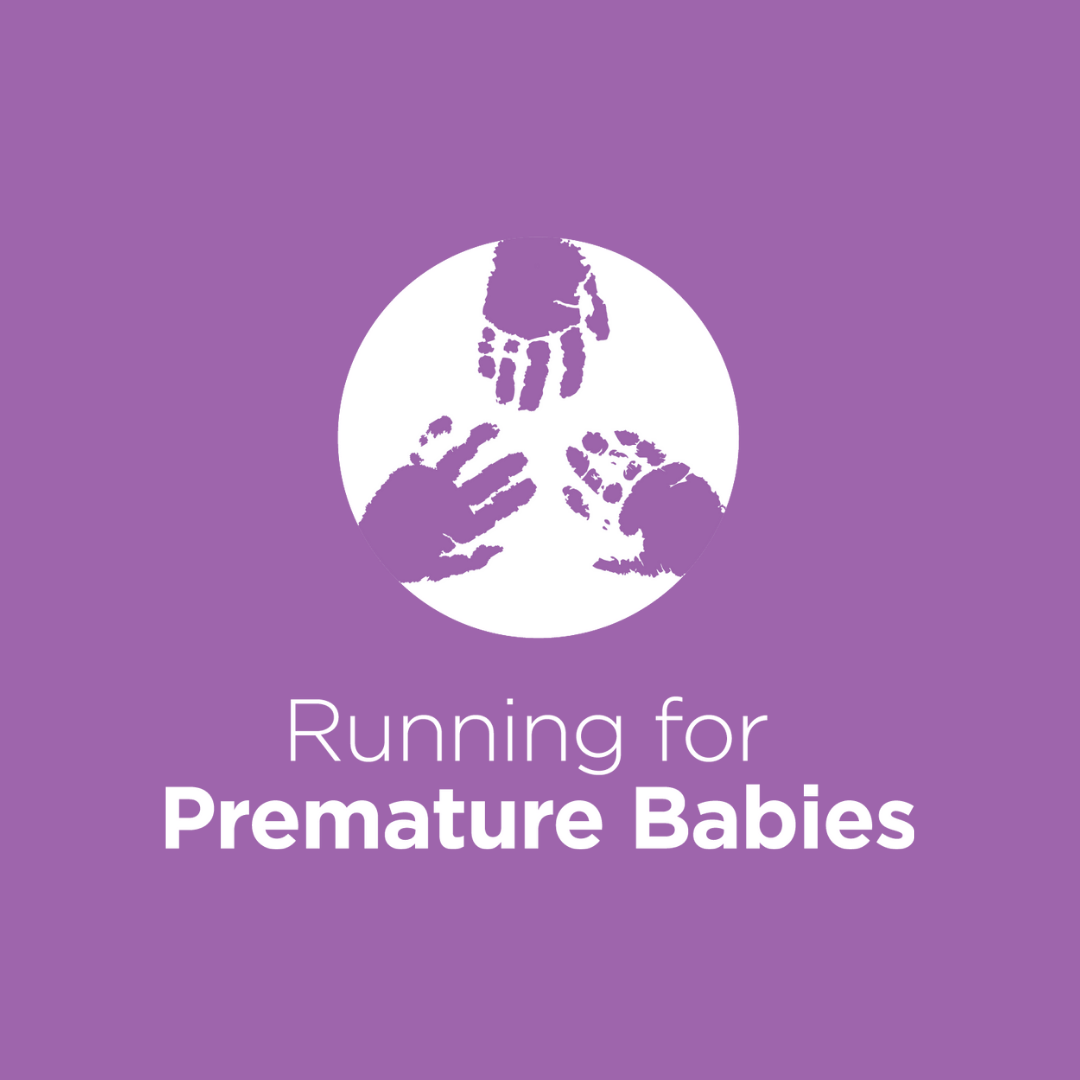 Alison For Soph And Hudson X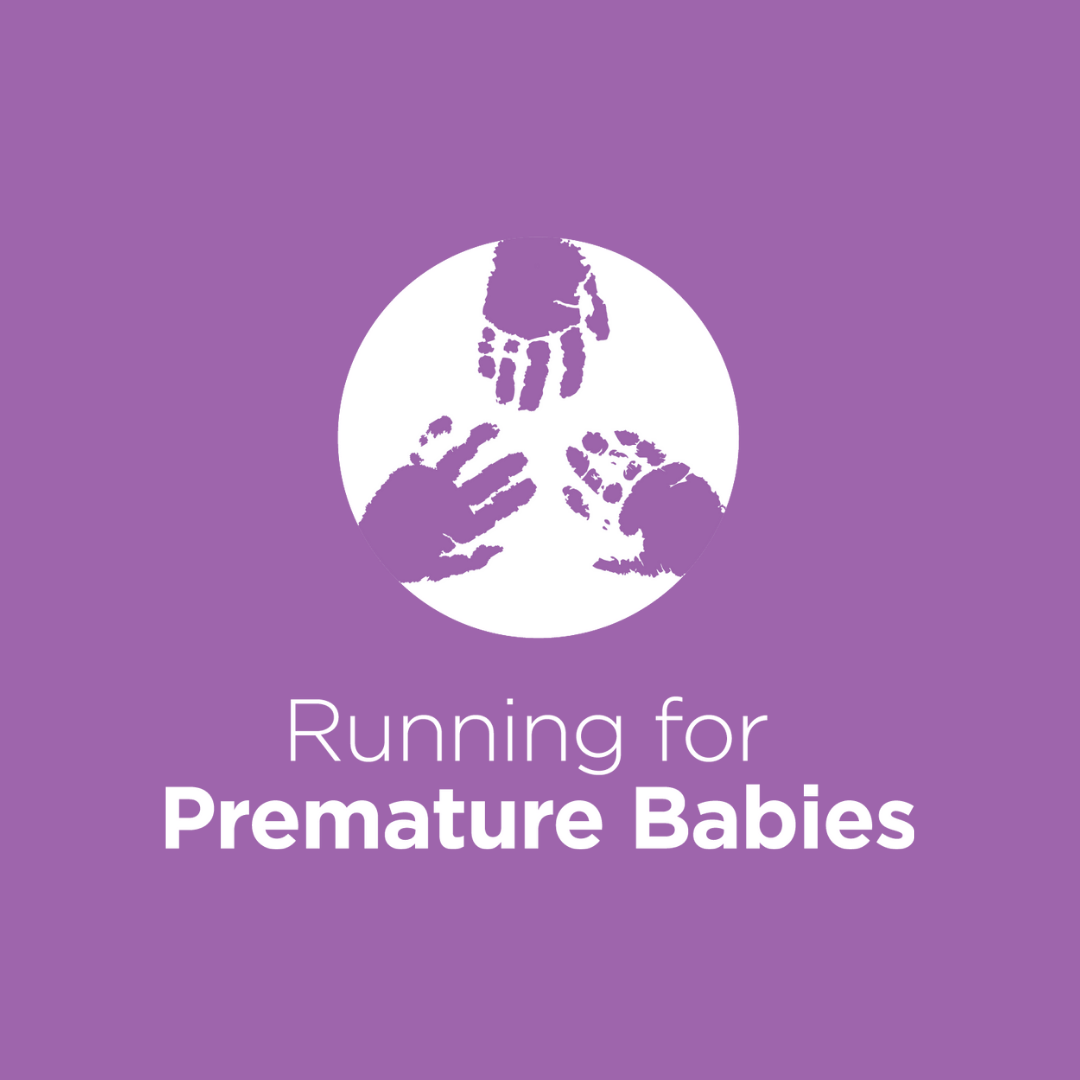 Shannon Pratt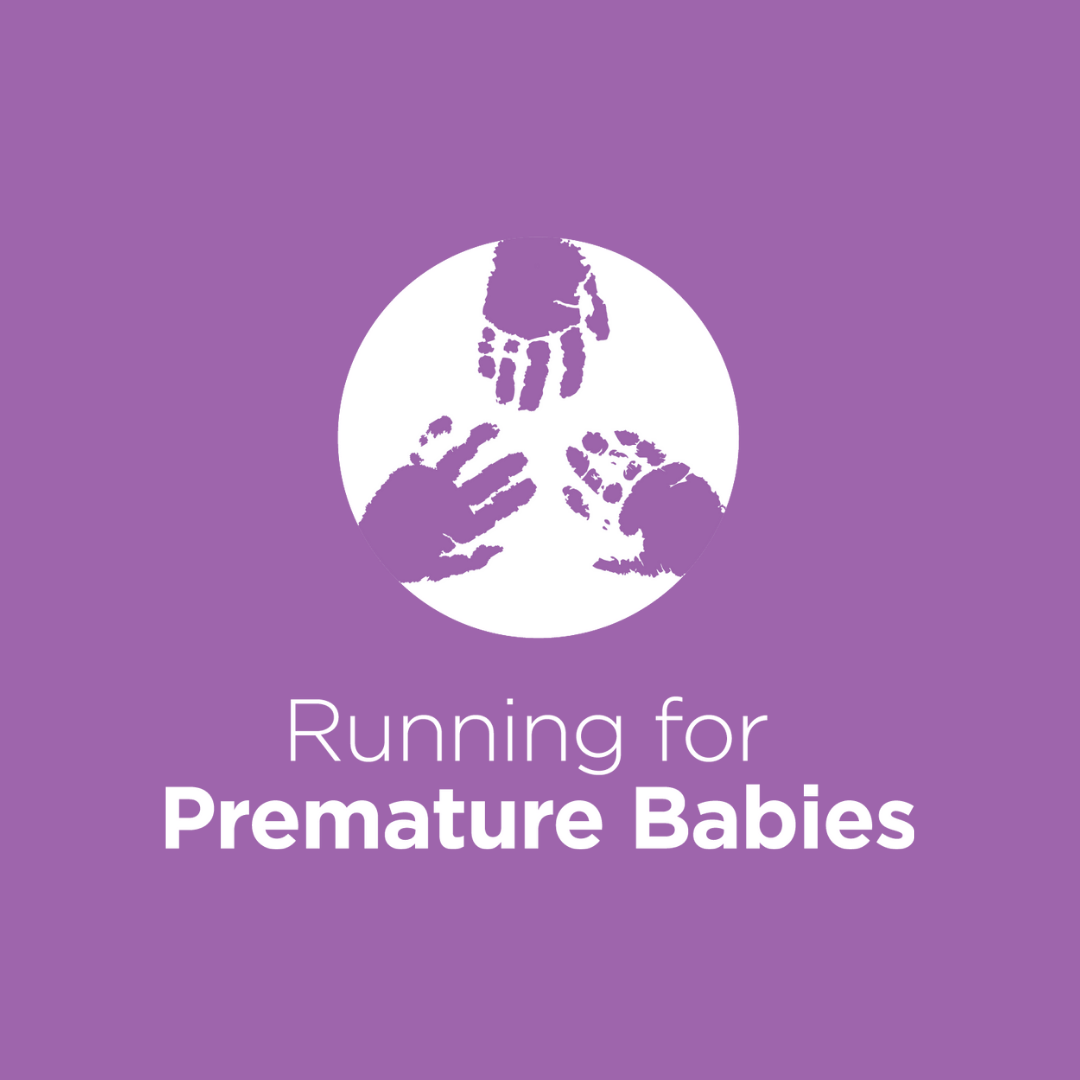 Simon Crump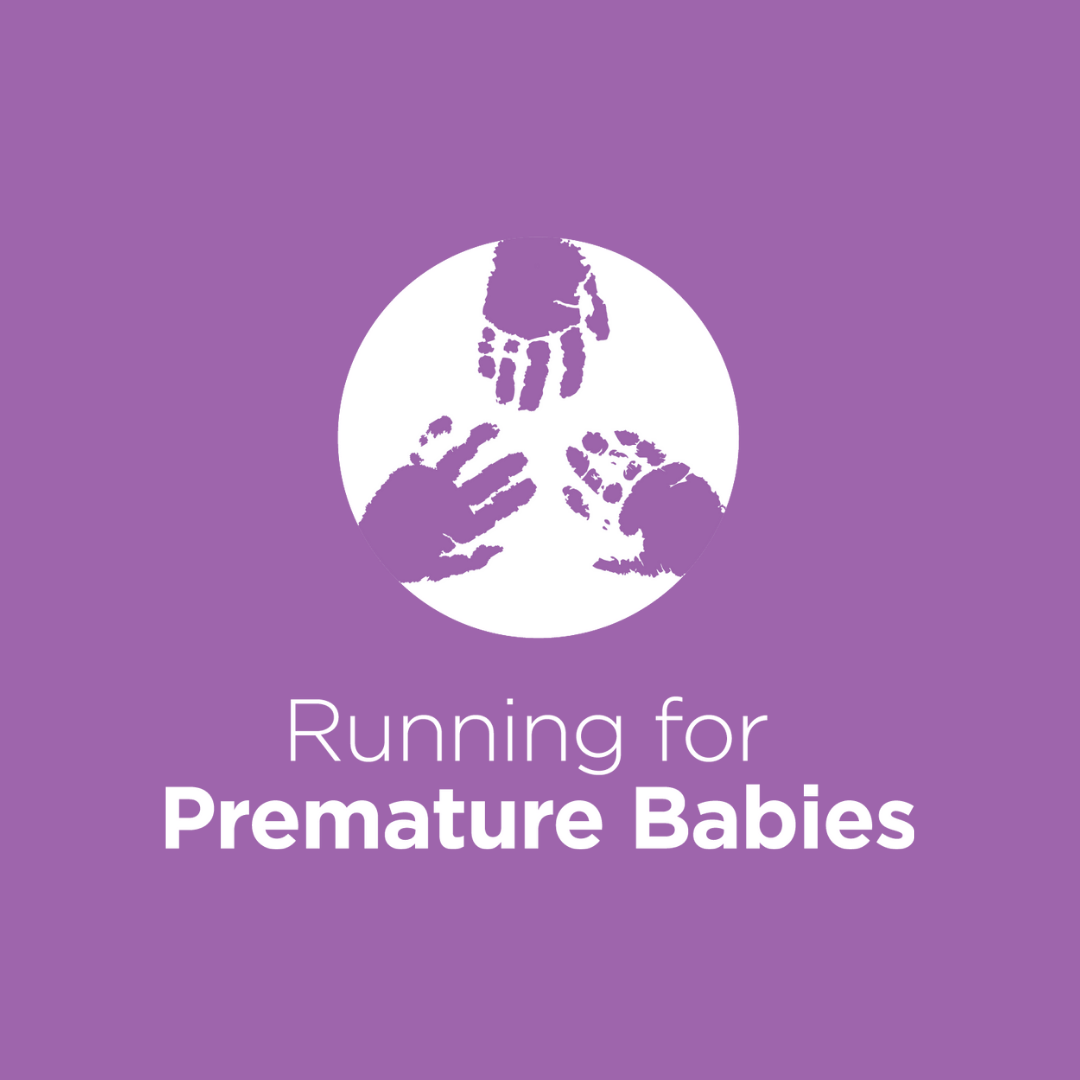 Darcy Byrne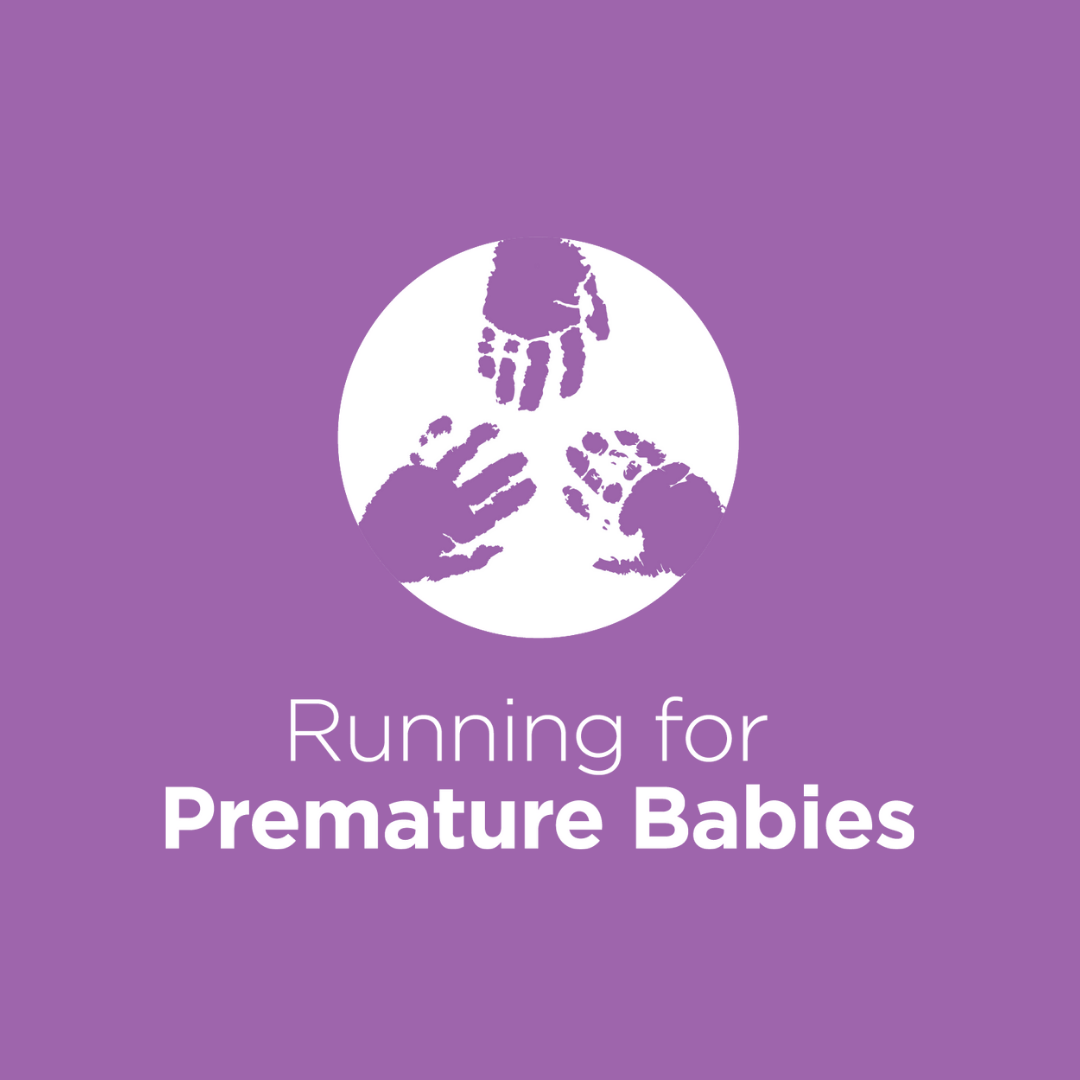 Nicki Geddes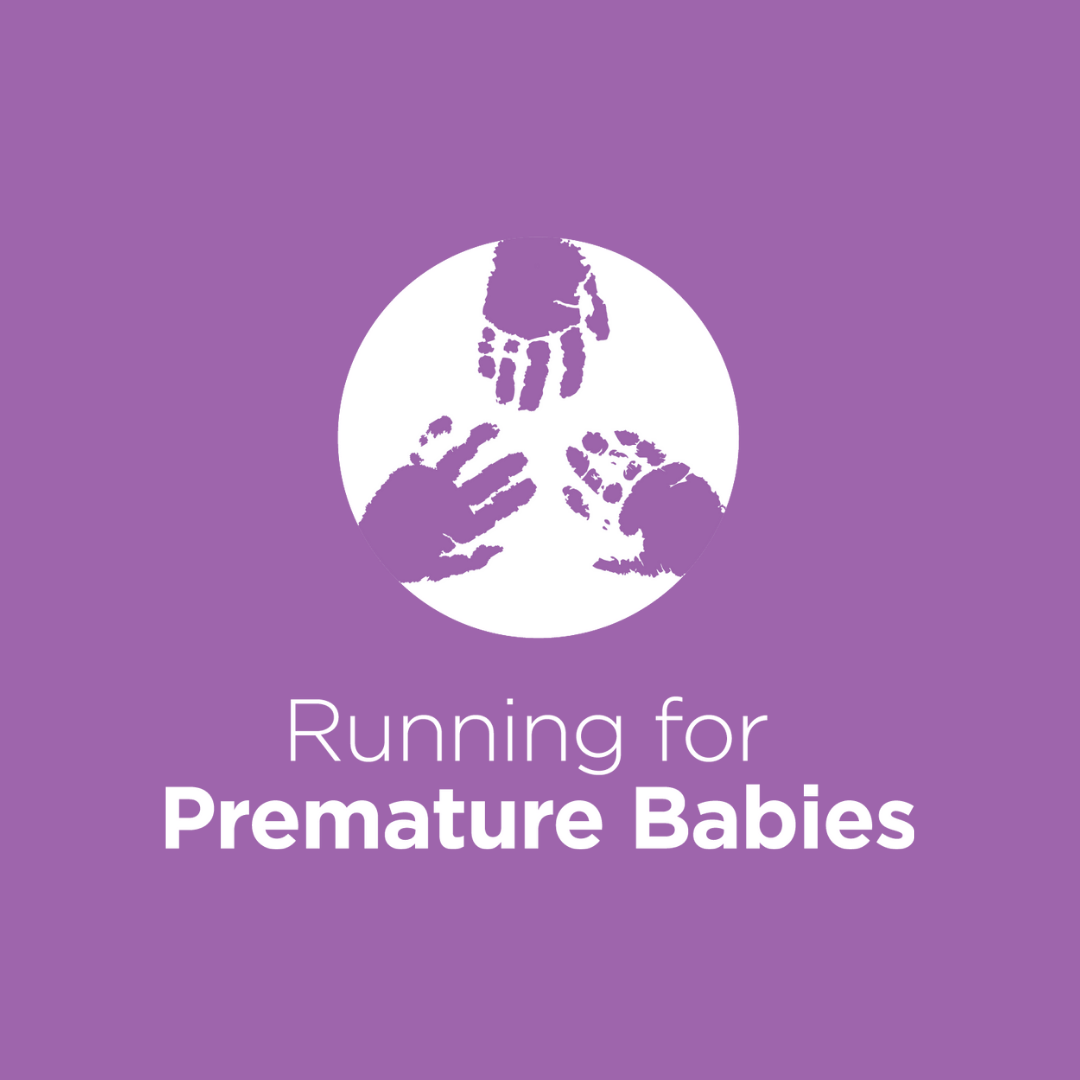 Jana & Mitch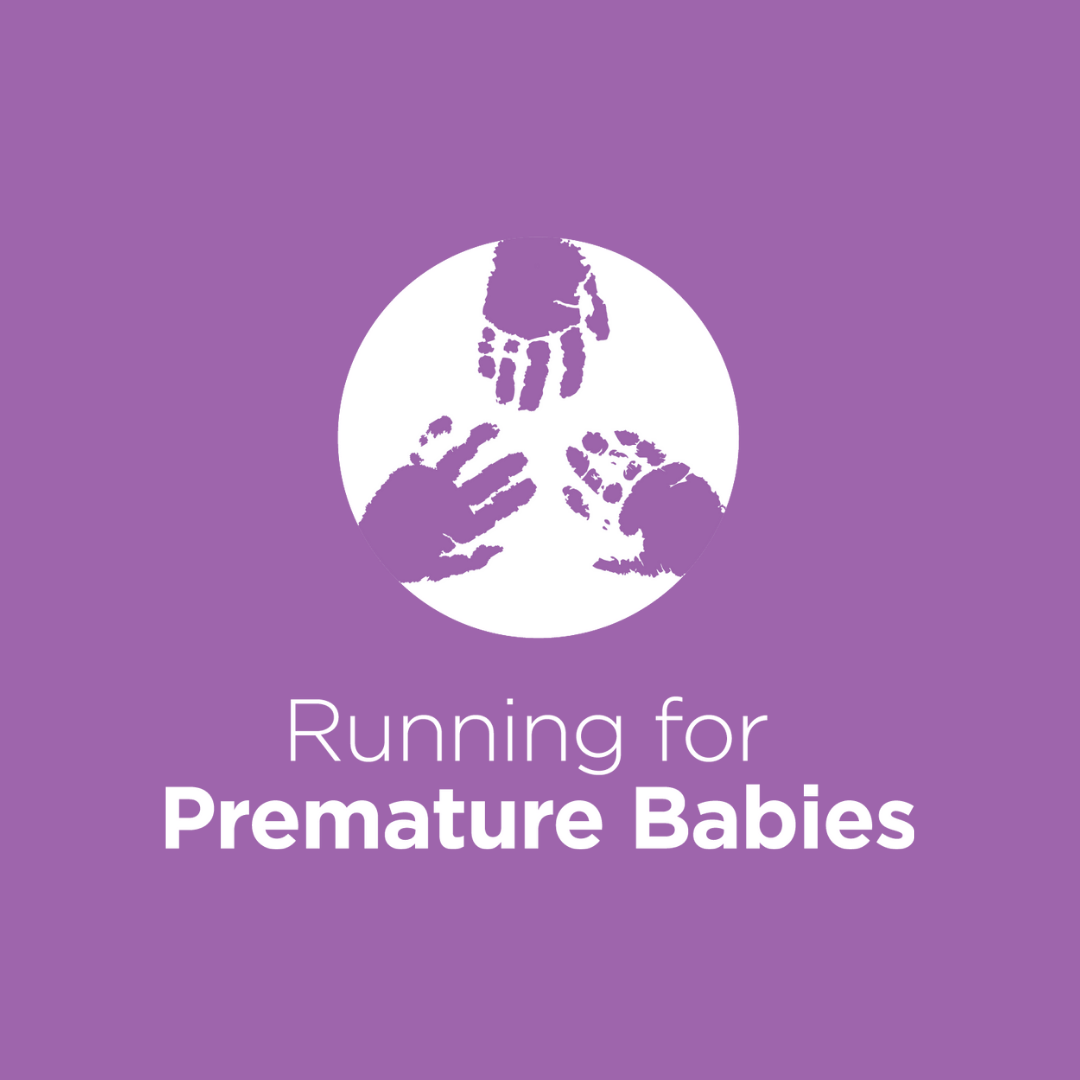 Elizabeth Harrison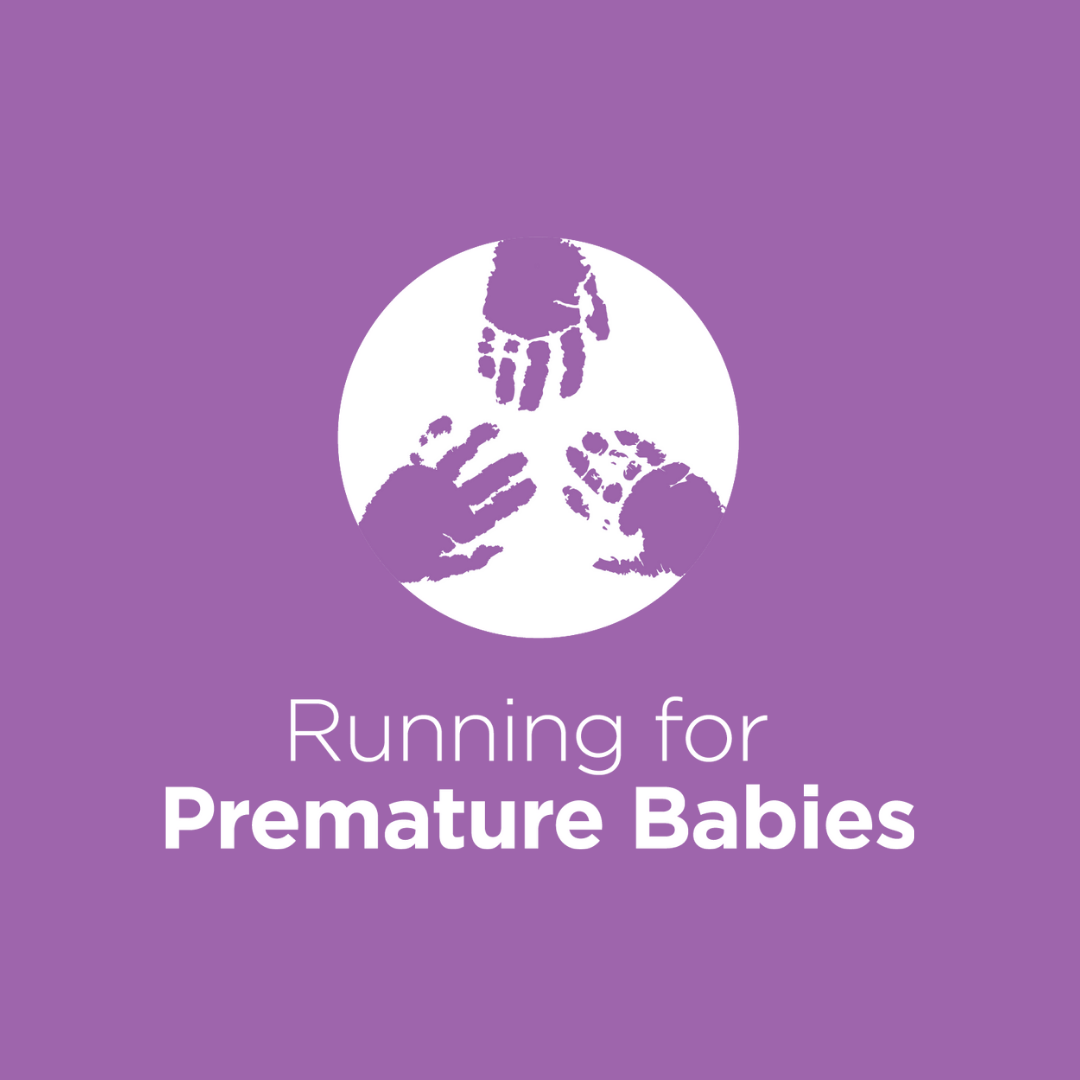 Dave & Tracey Anderson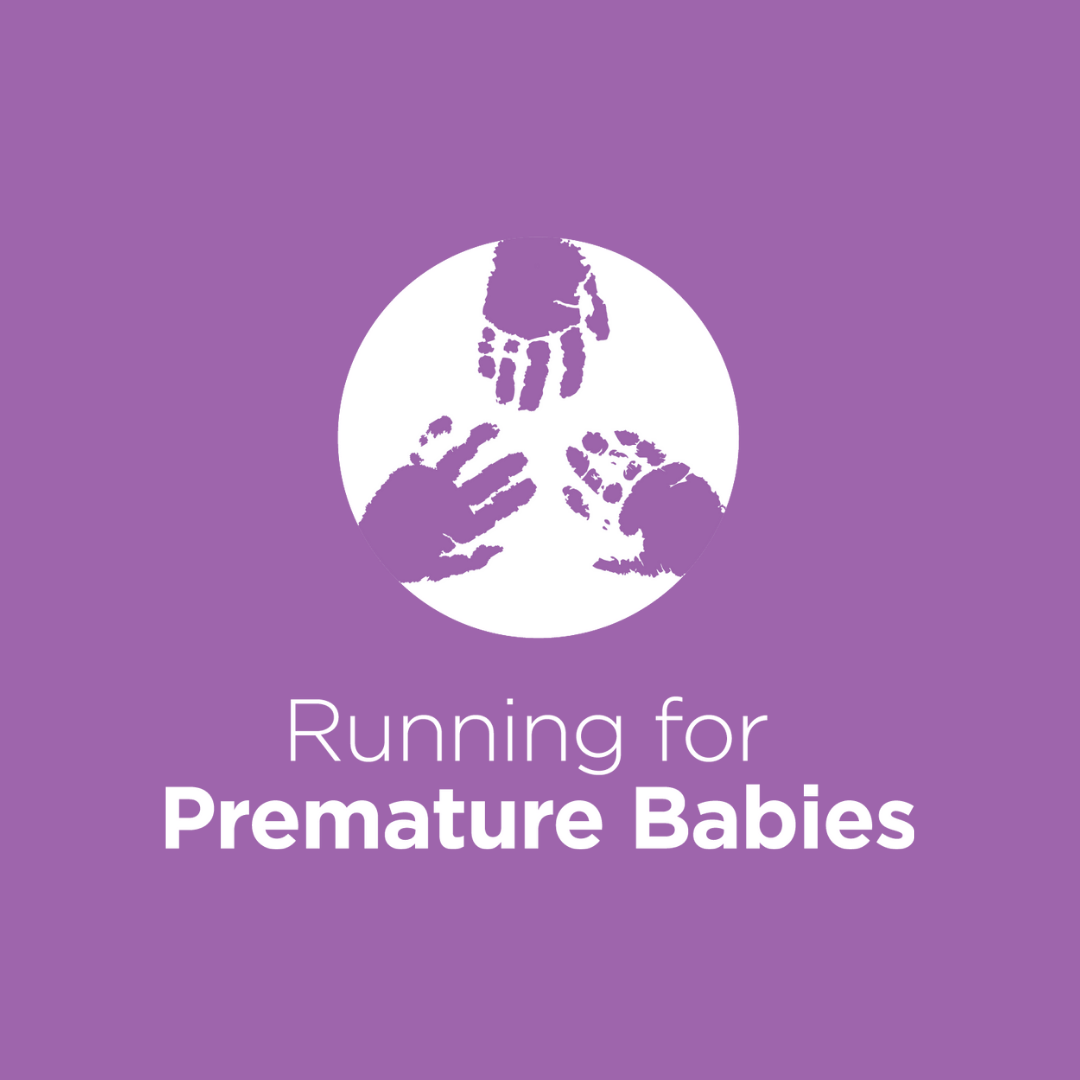 Michael O'mara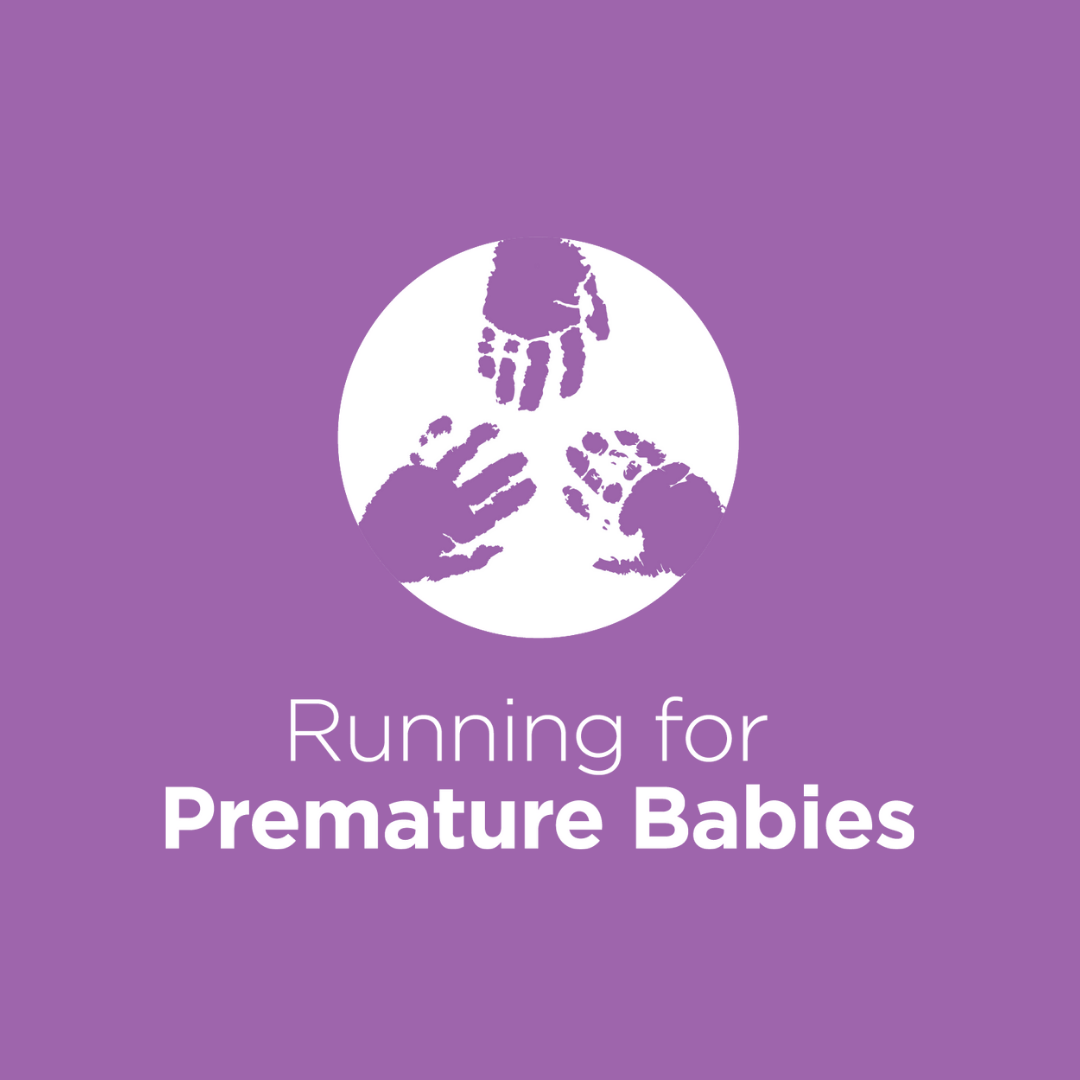 Fatty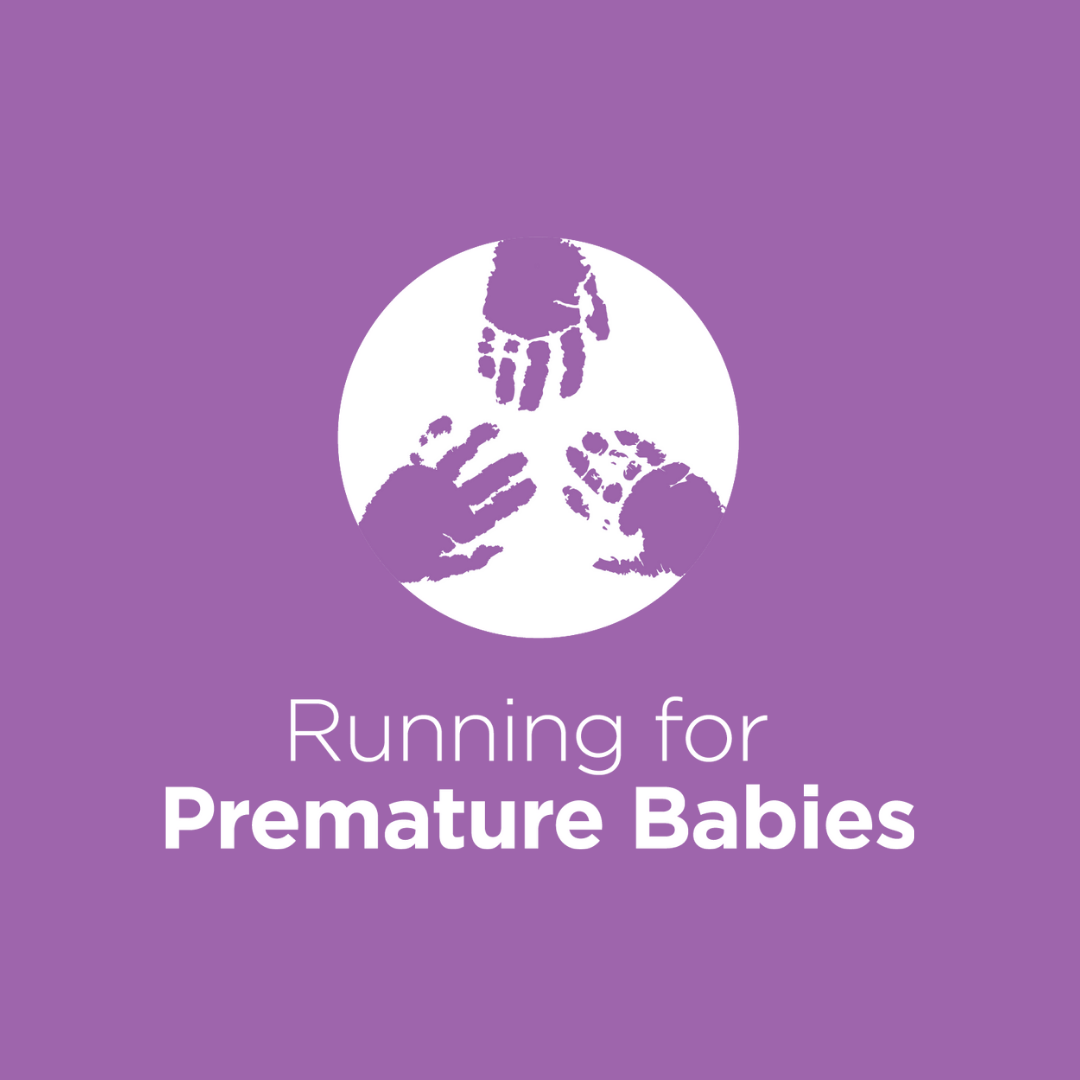 Debbie Keyte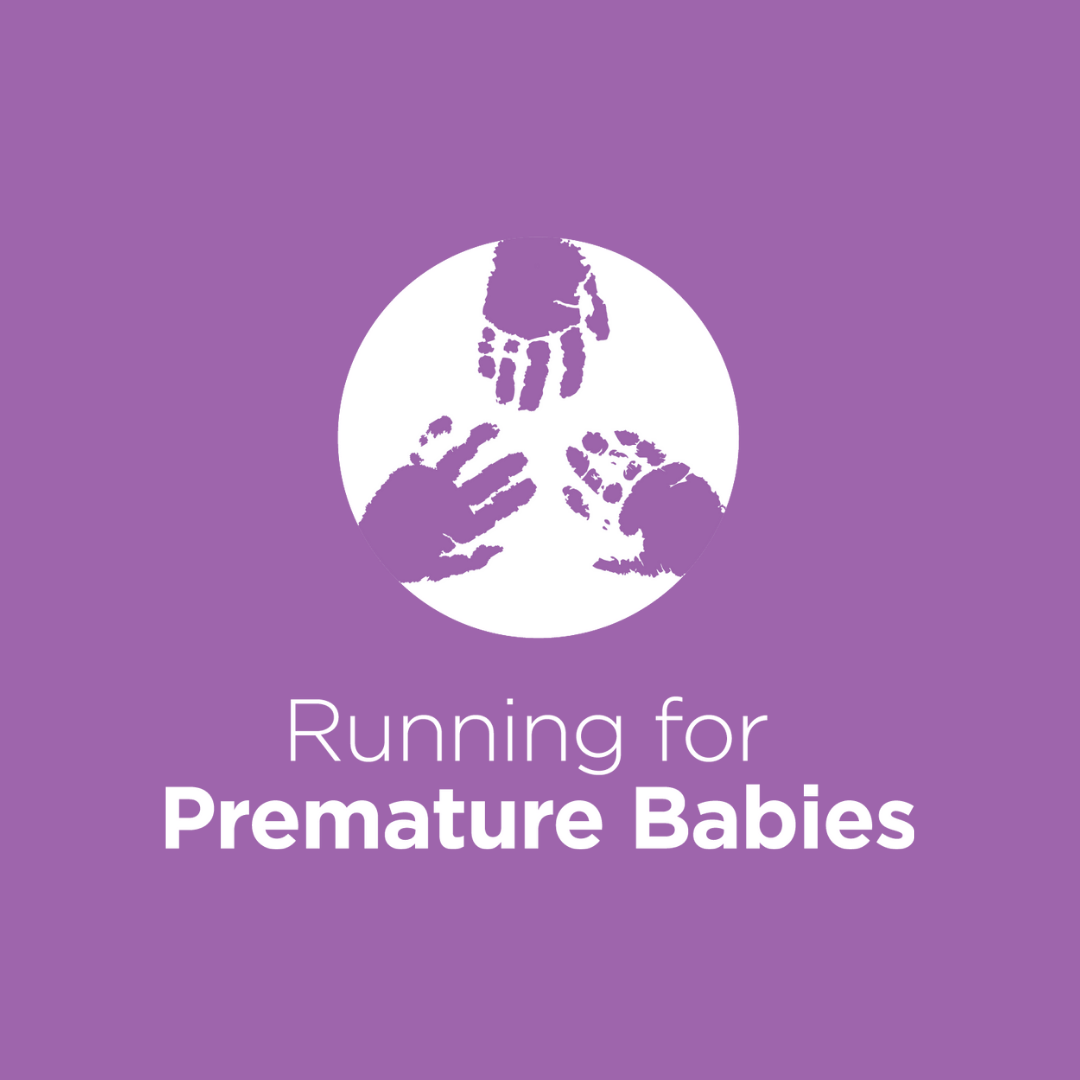 Leonie And Steve Gray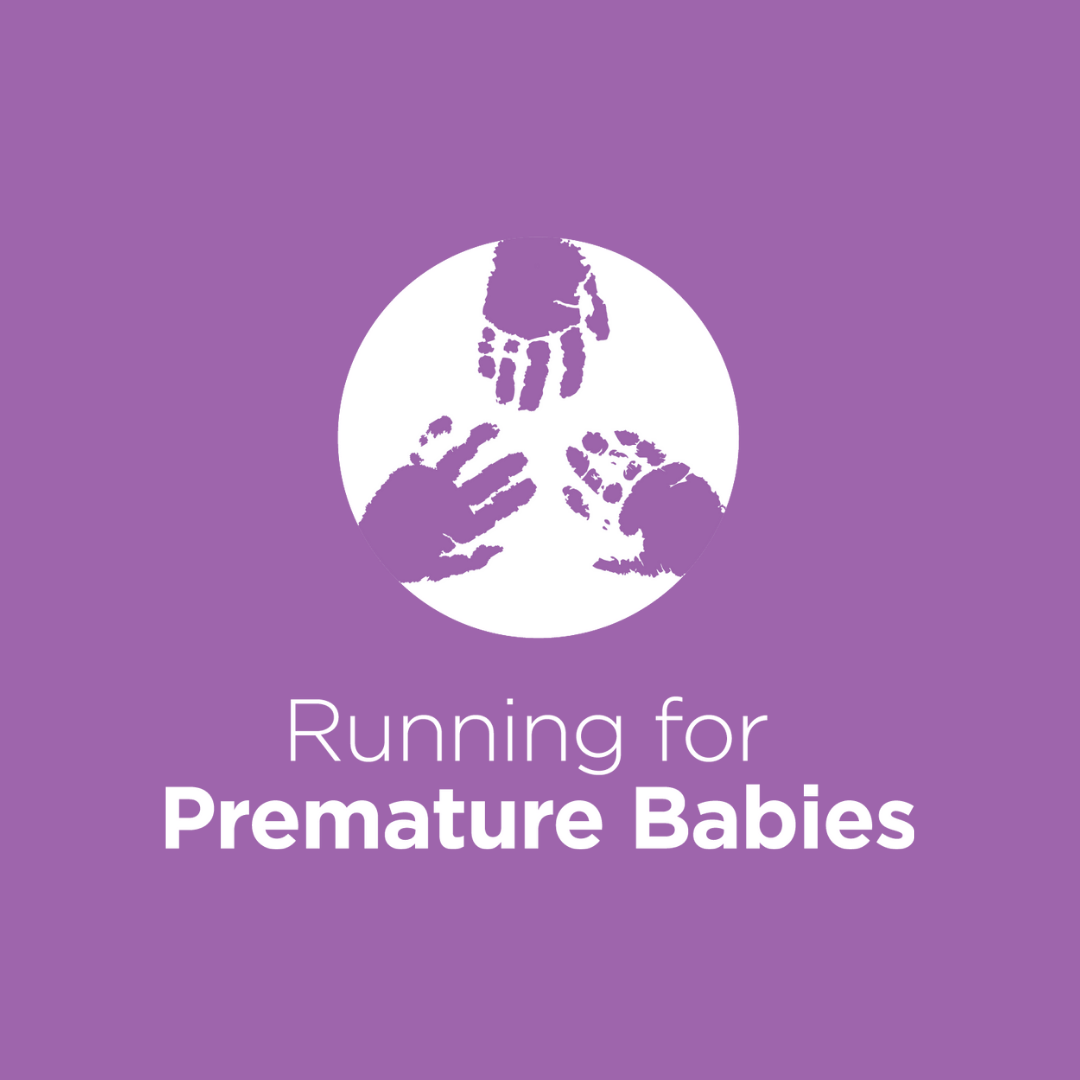 Samantha Harris (campbell)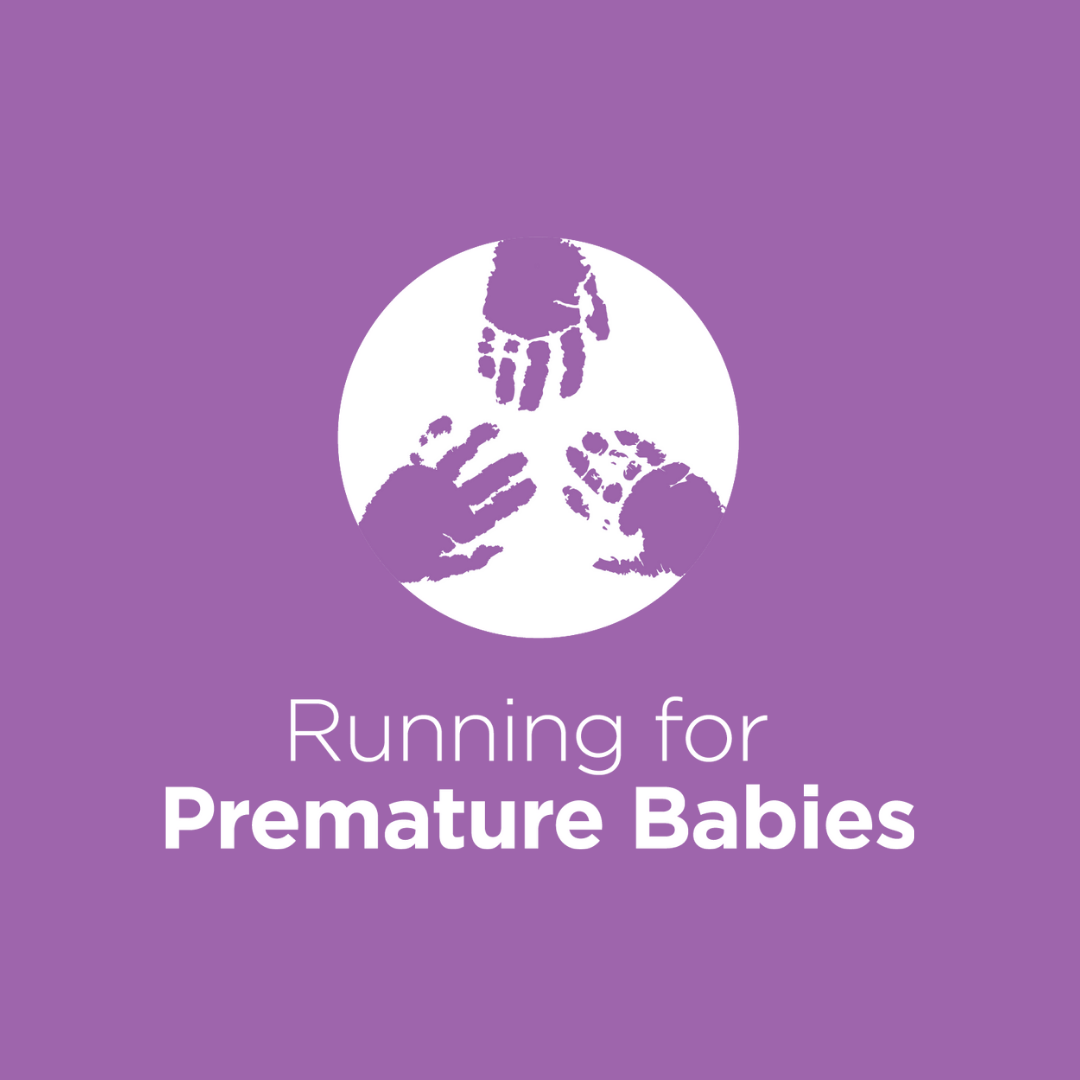 Brendan Ryan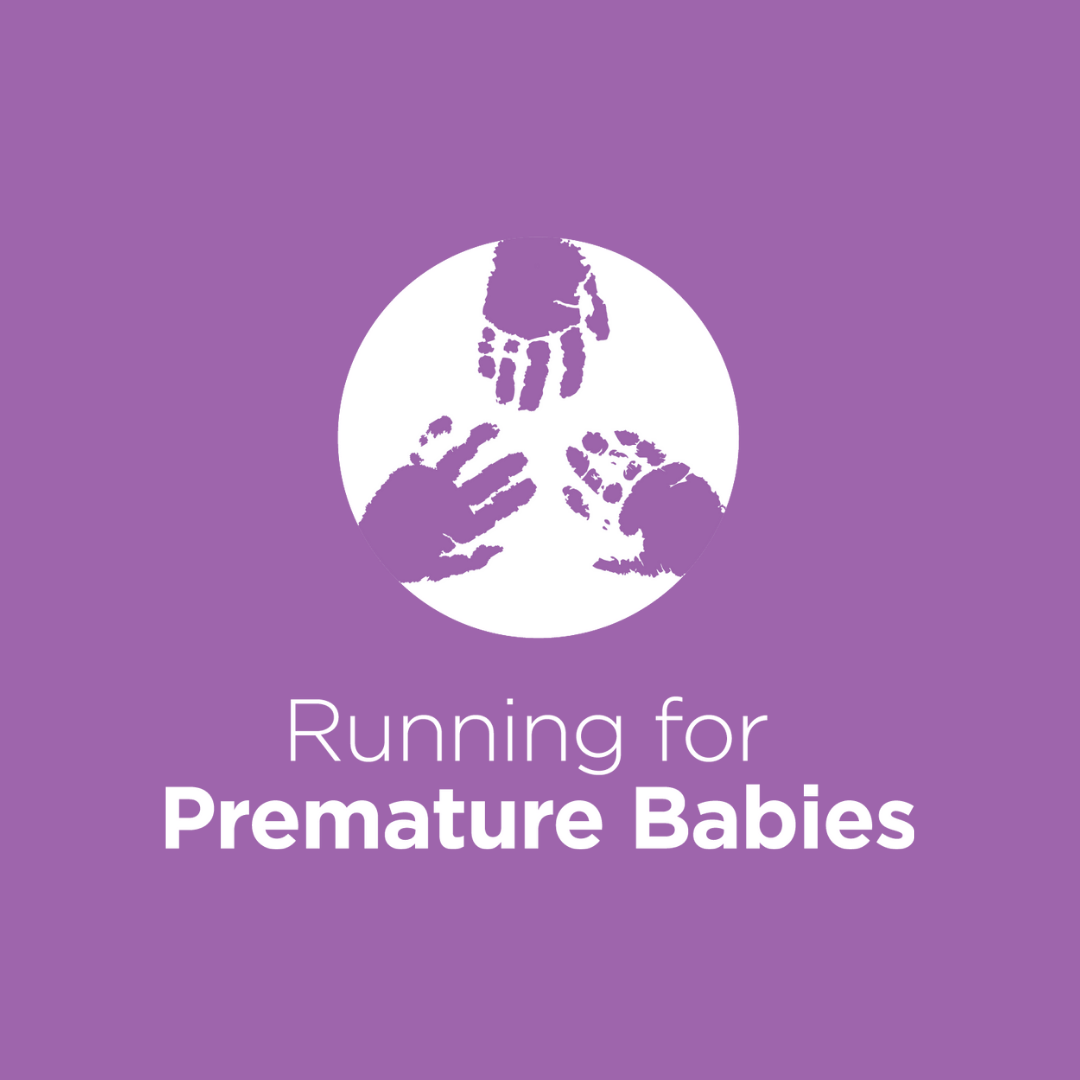 Jess Gibson (swavley)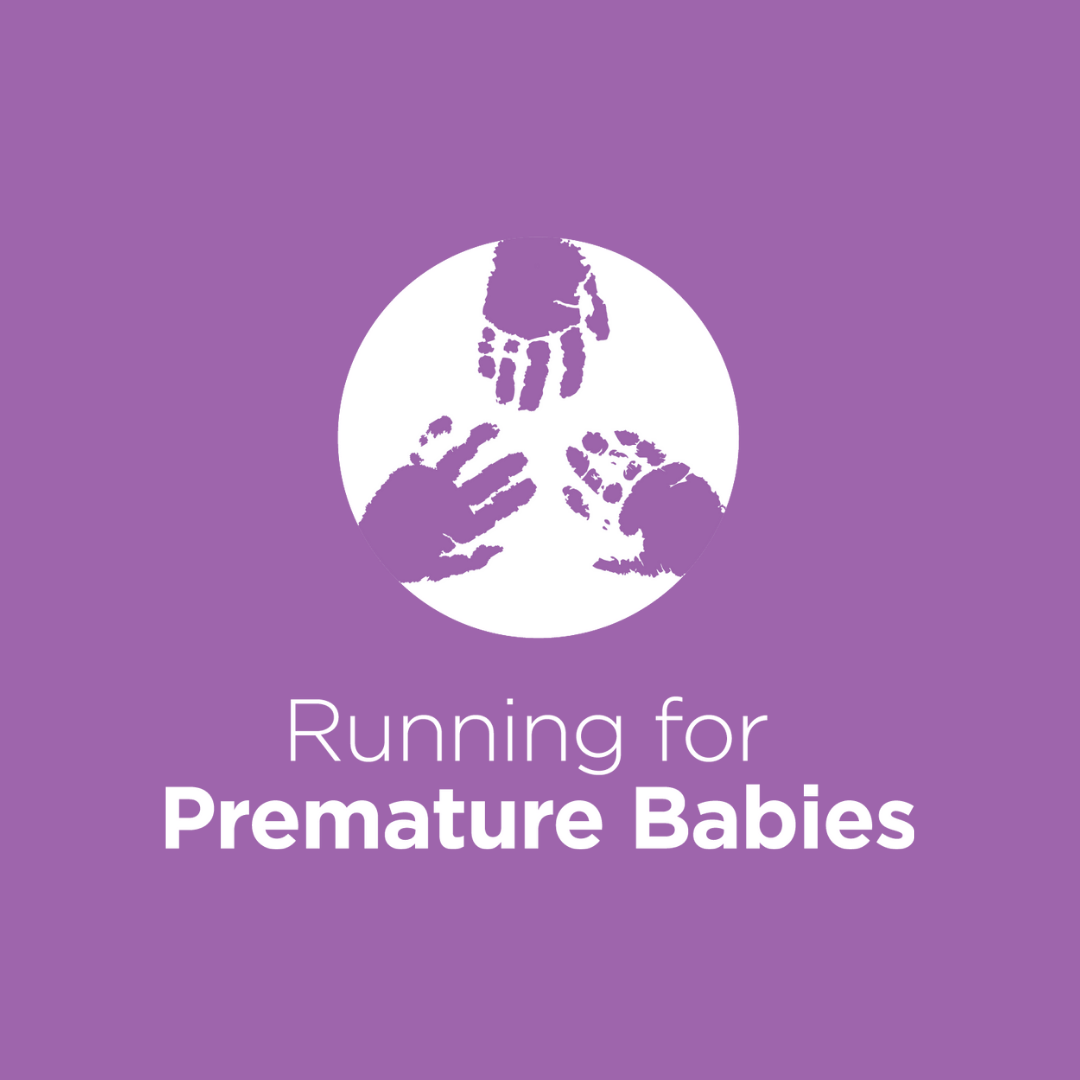 Paul Rhodes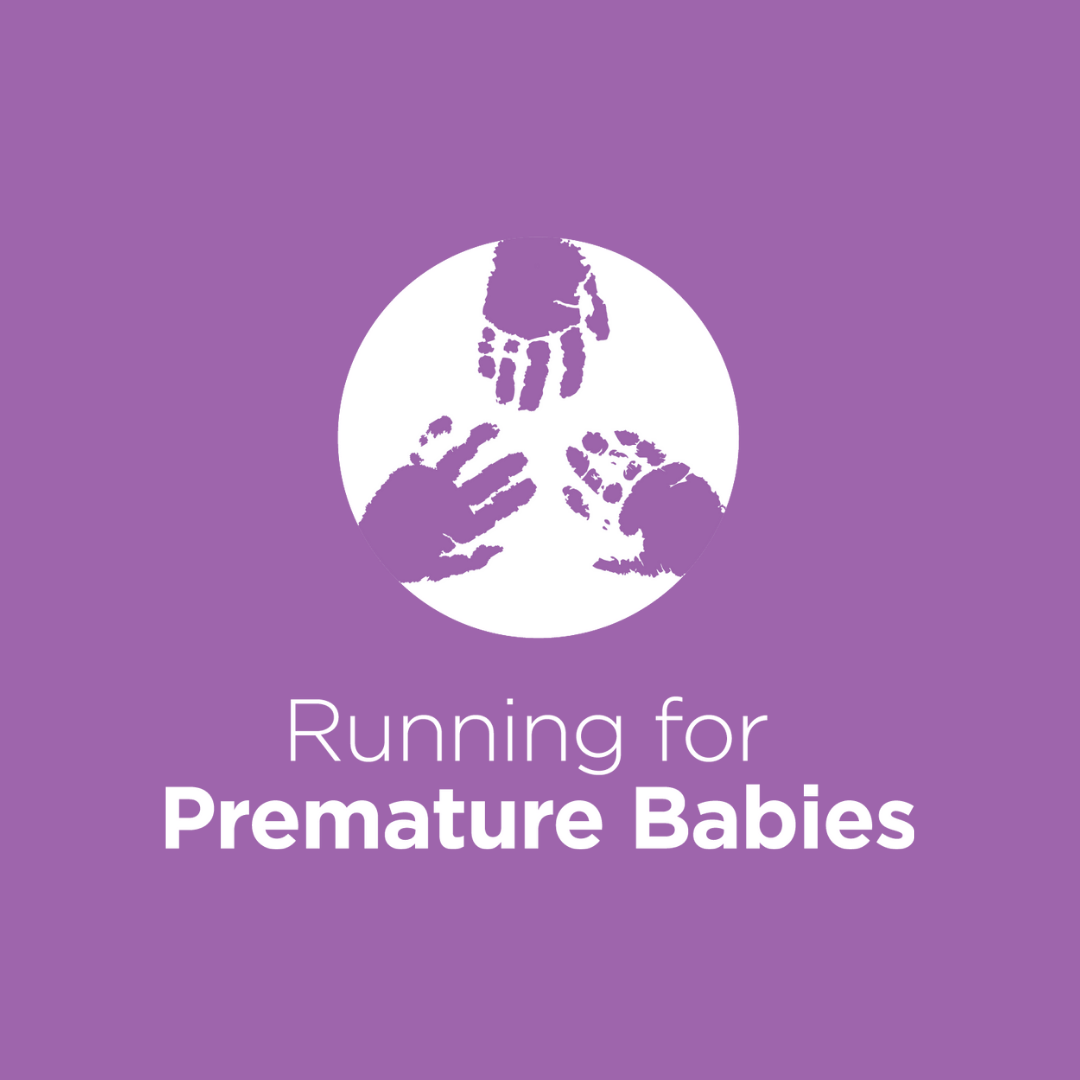 Tracy Barnes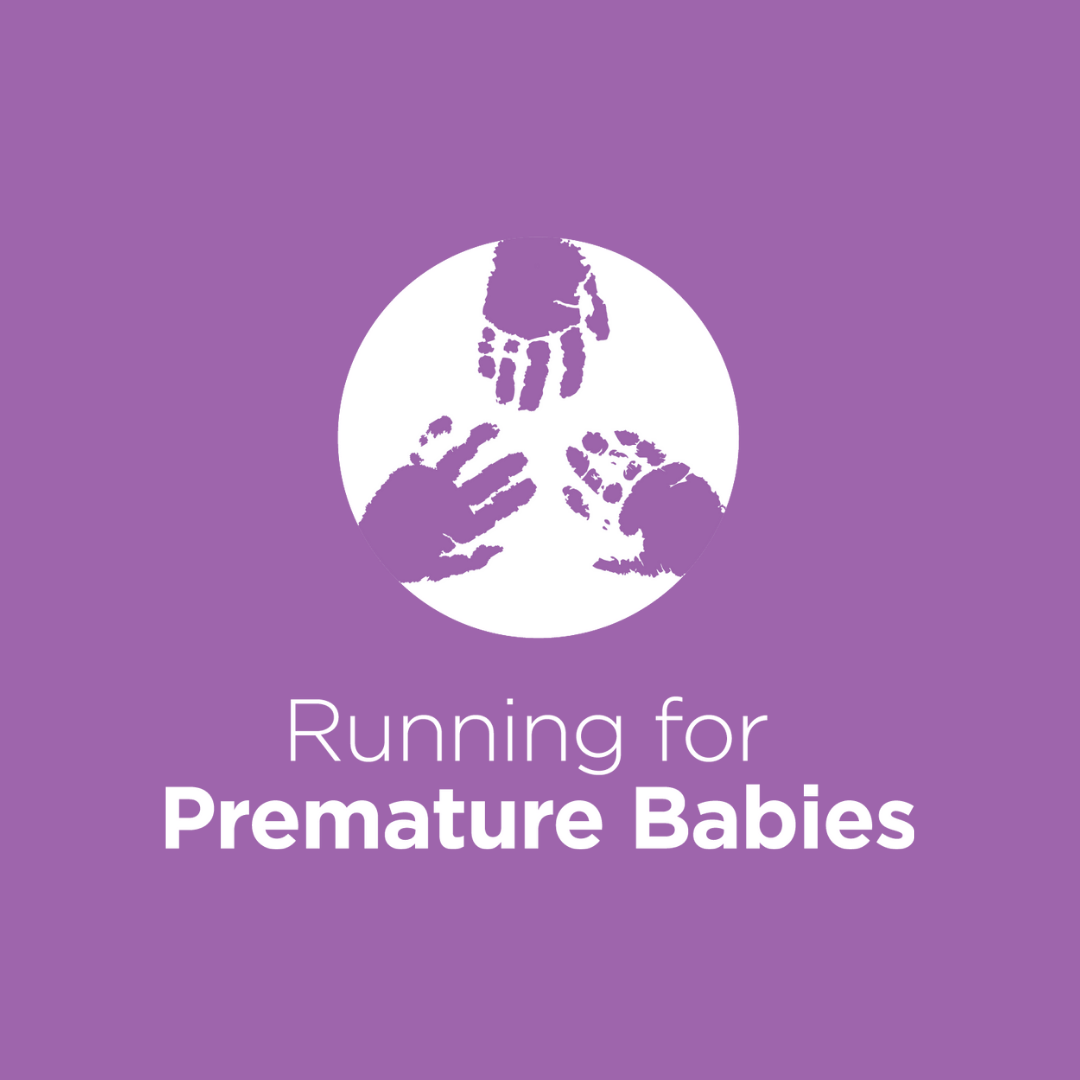 Jason And Tracy Townsend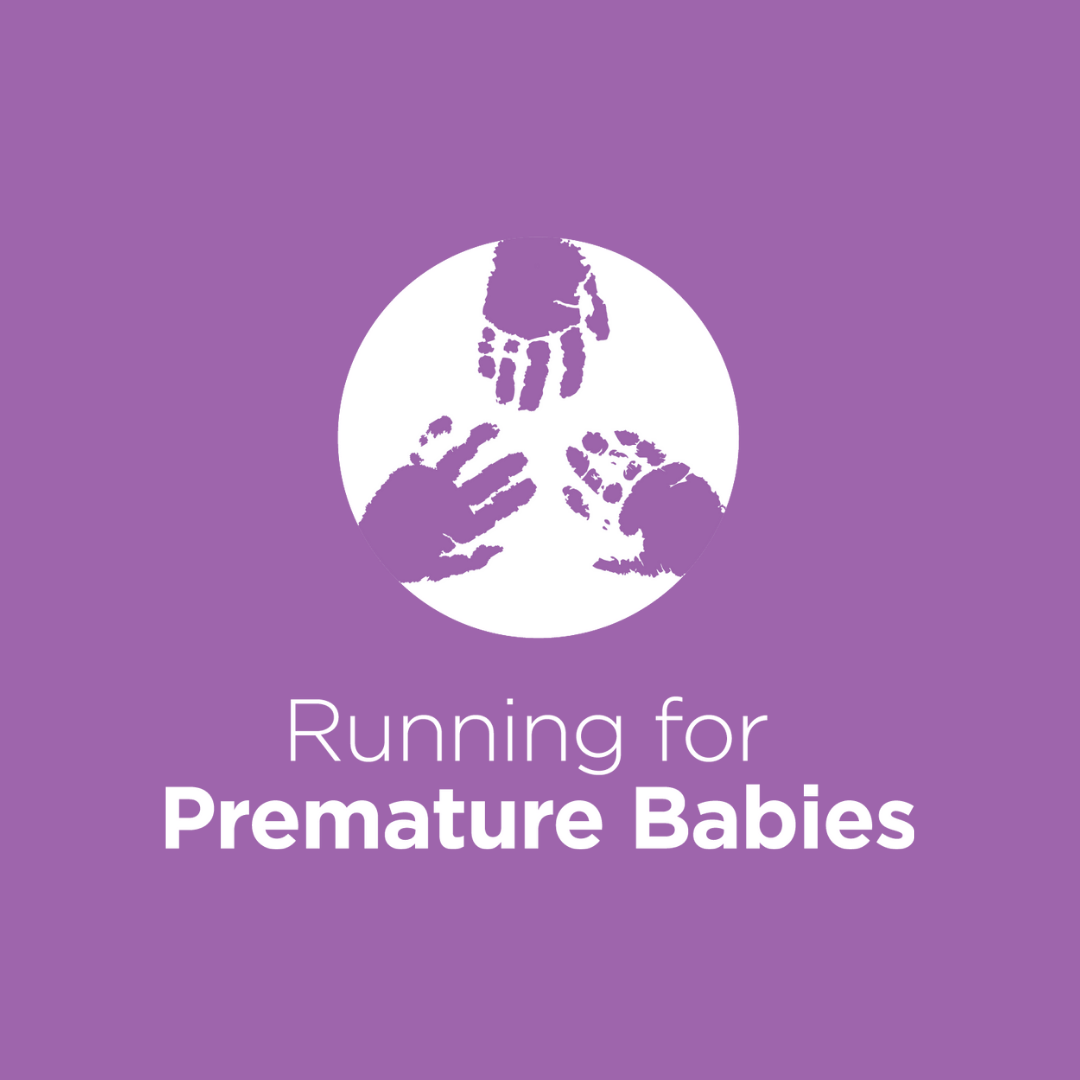 Liam Dillon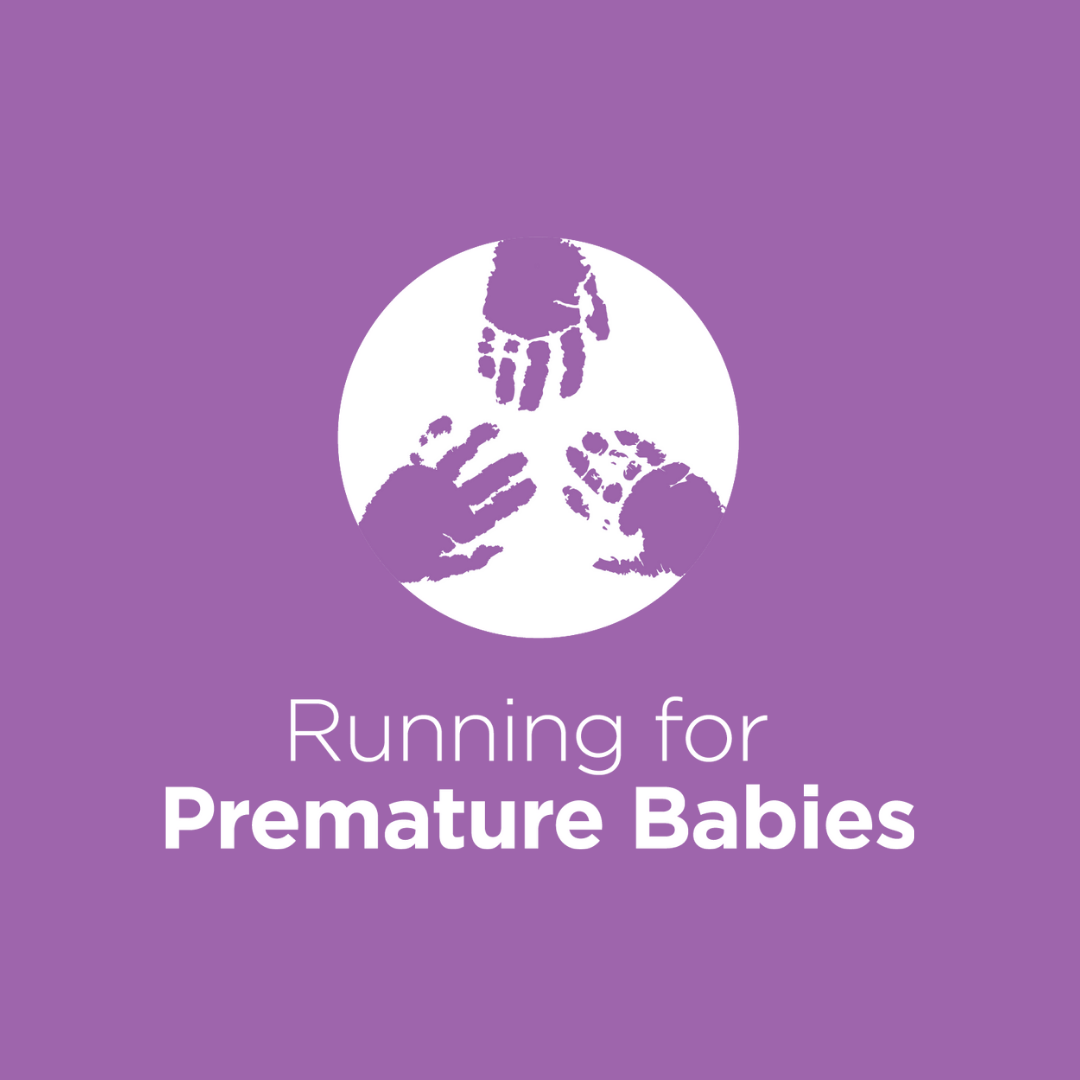 Sam Lyons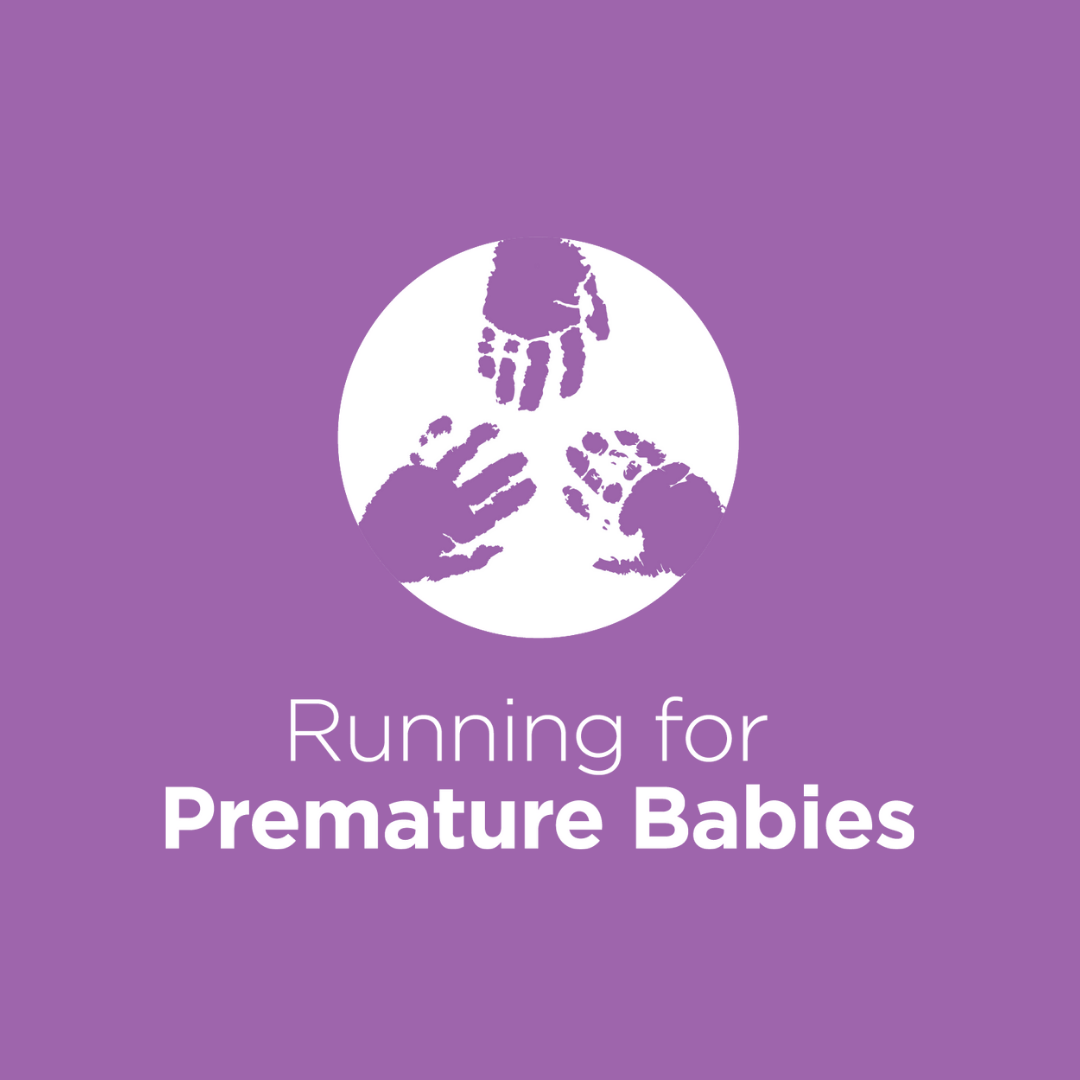 Crouch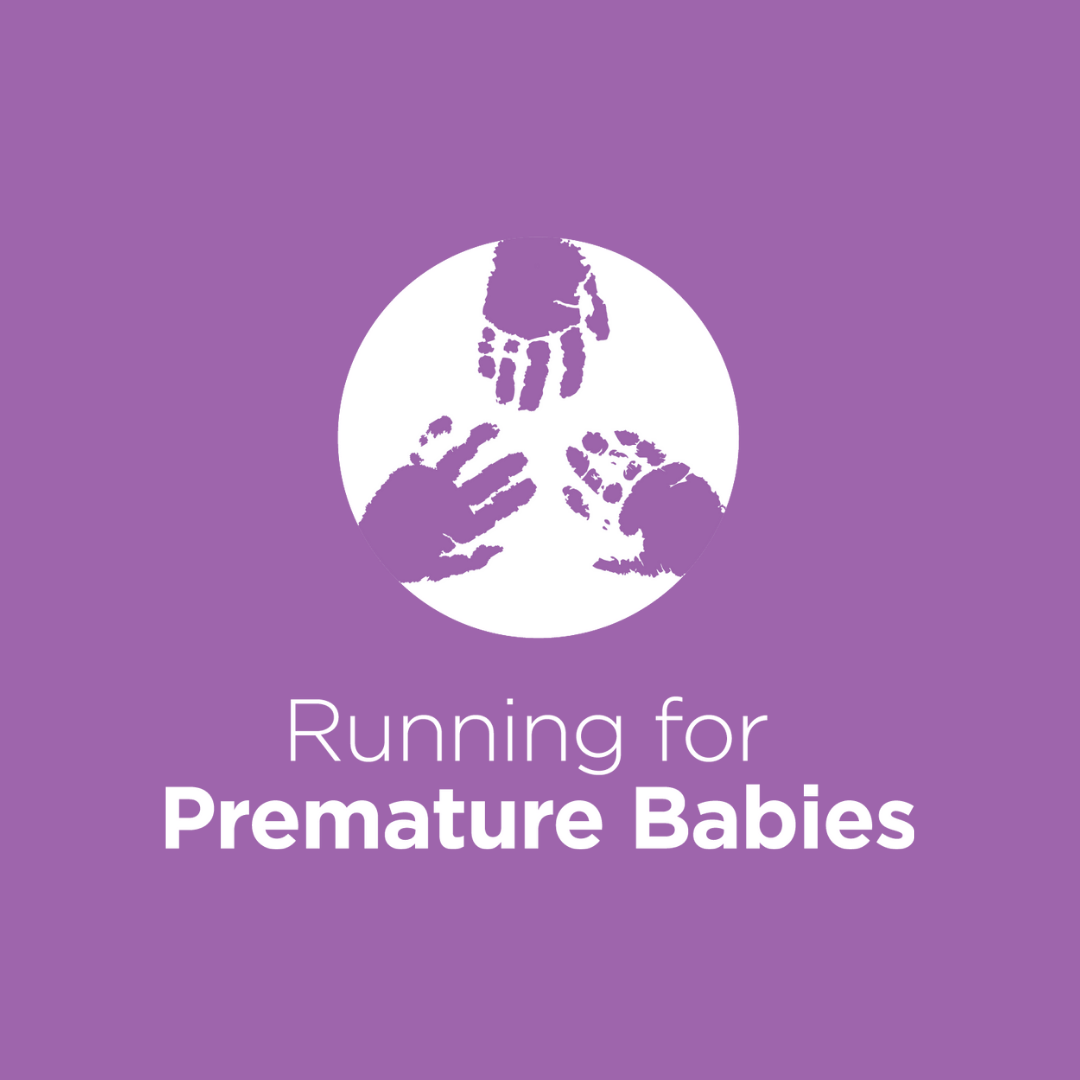 Alex (lintner) Nolan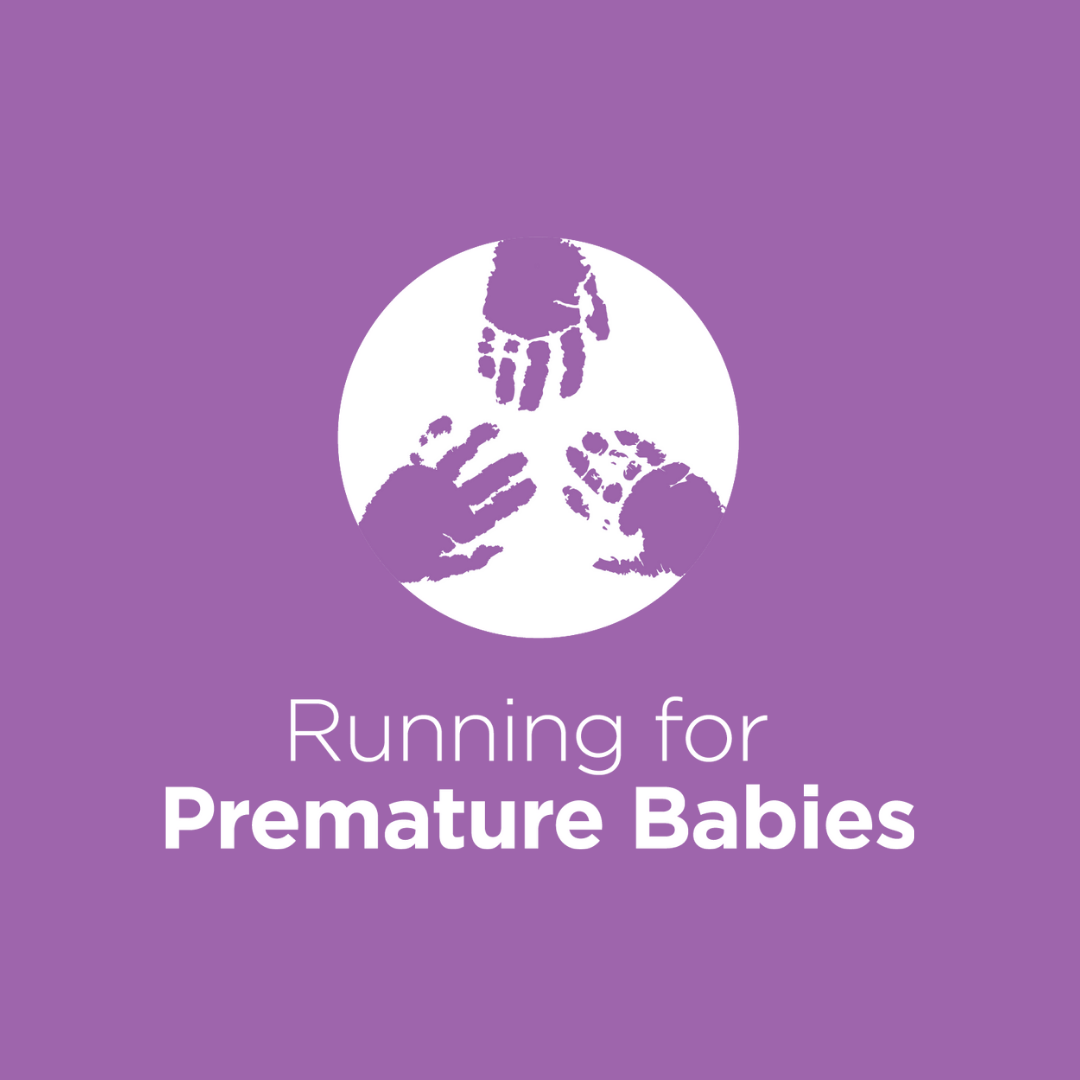 Kate Noller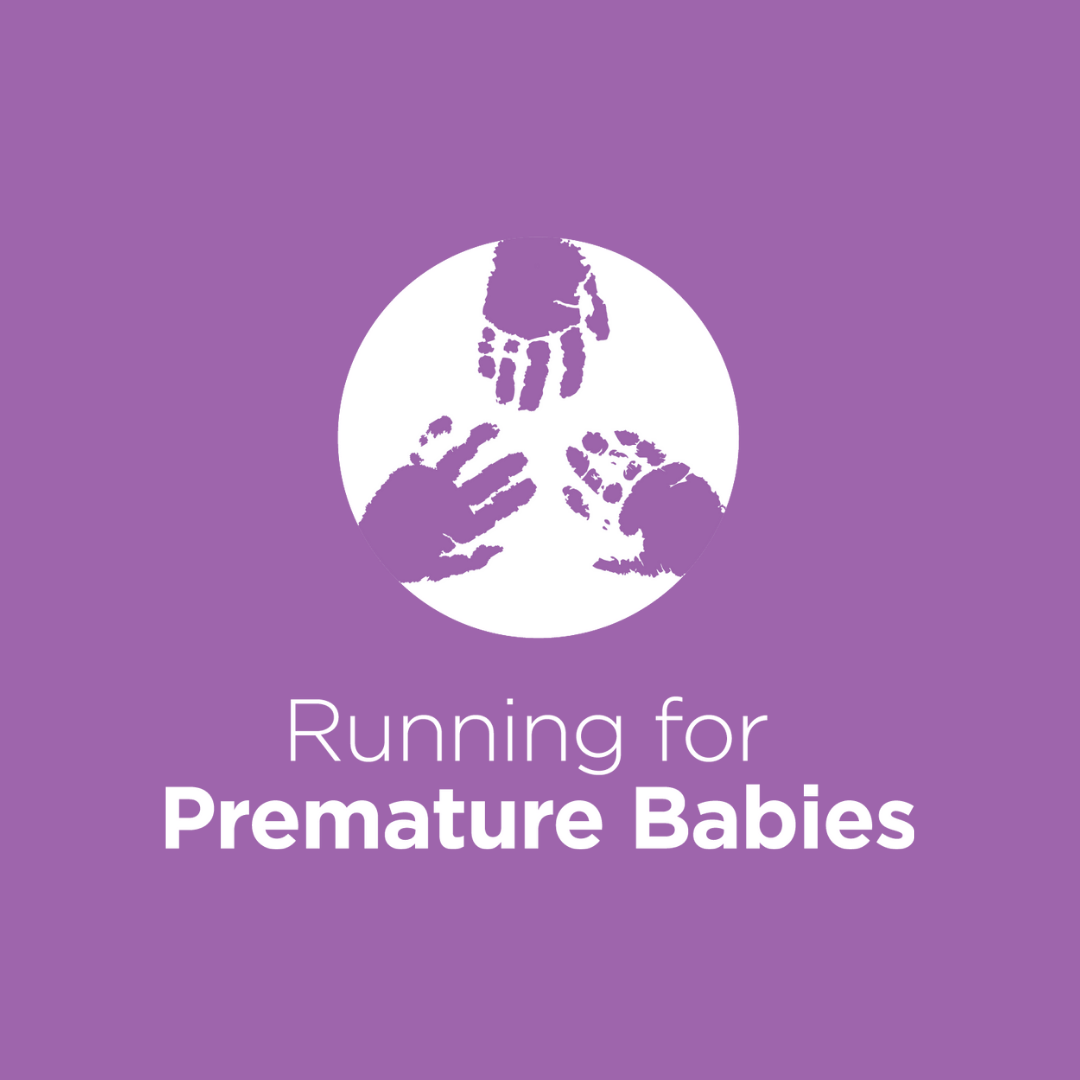 Olivia Sargent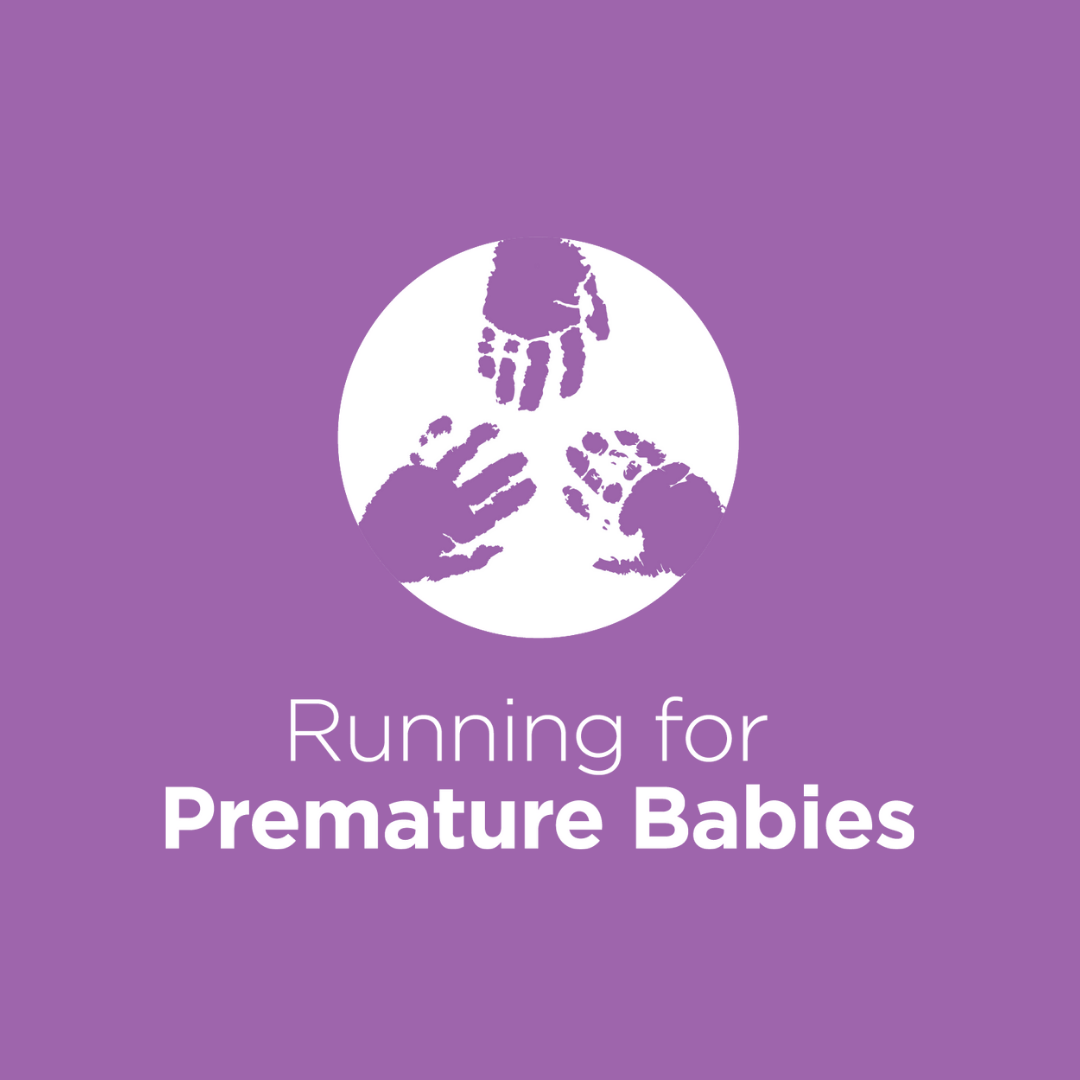 The Campbell Family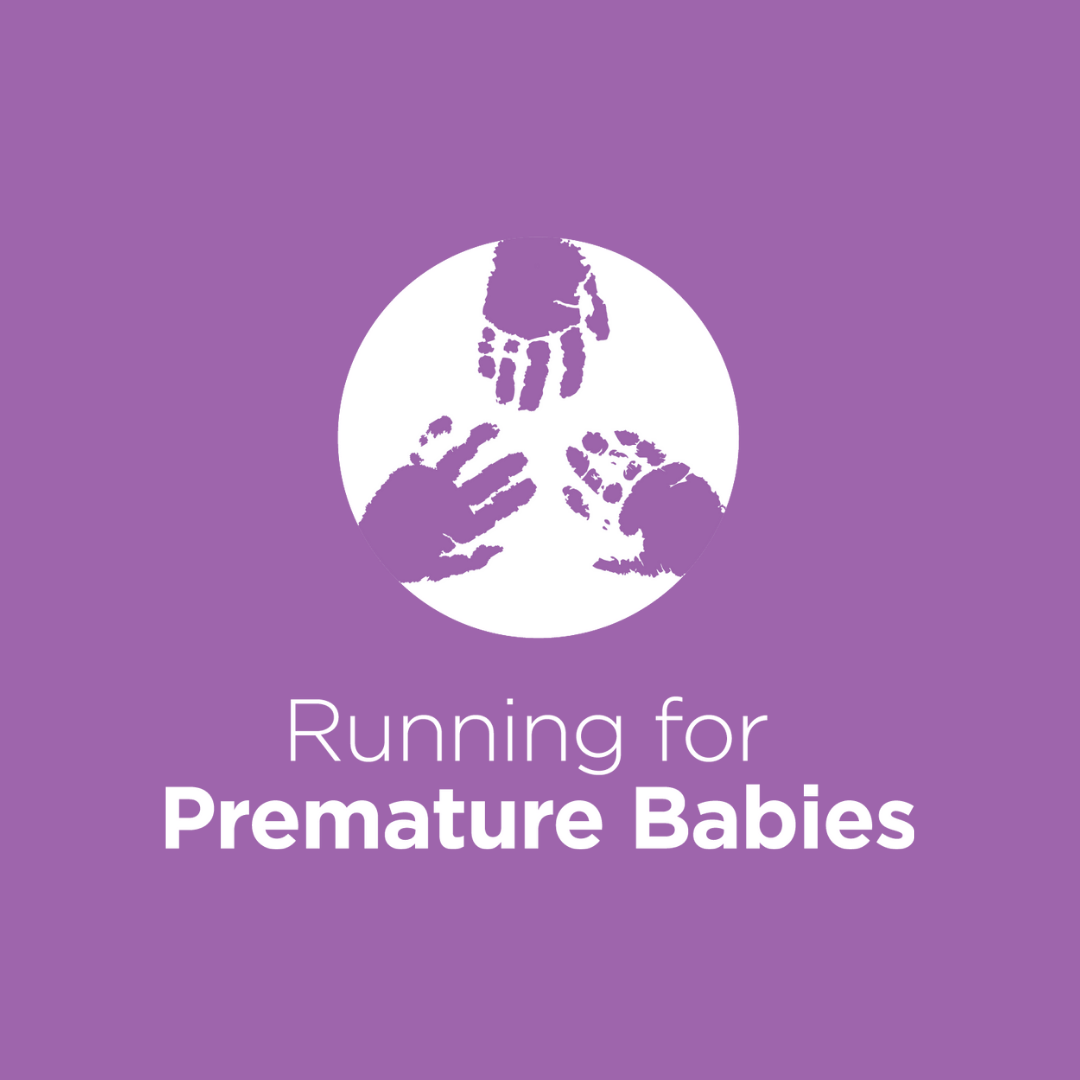 Cody Vardanega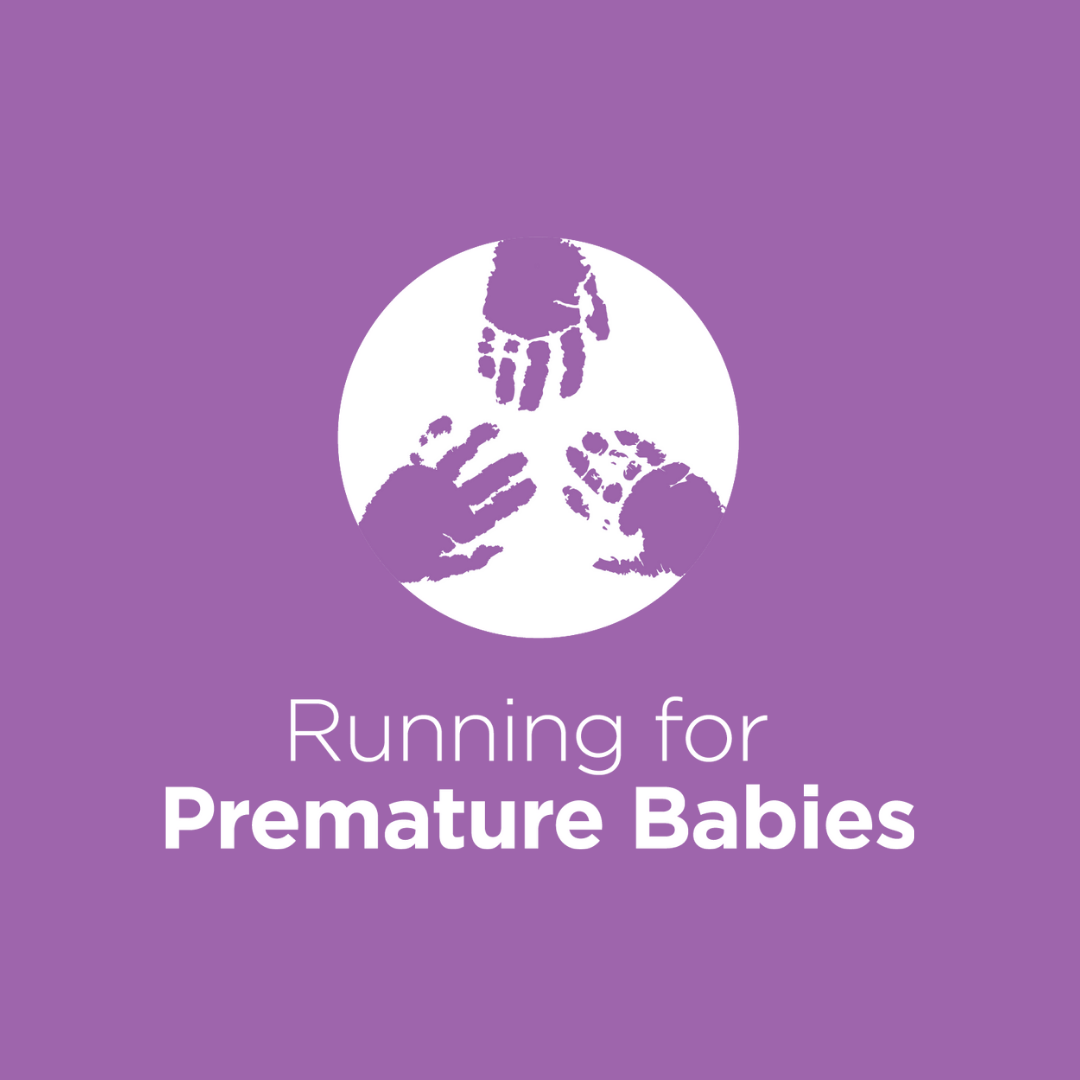 Anonymous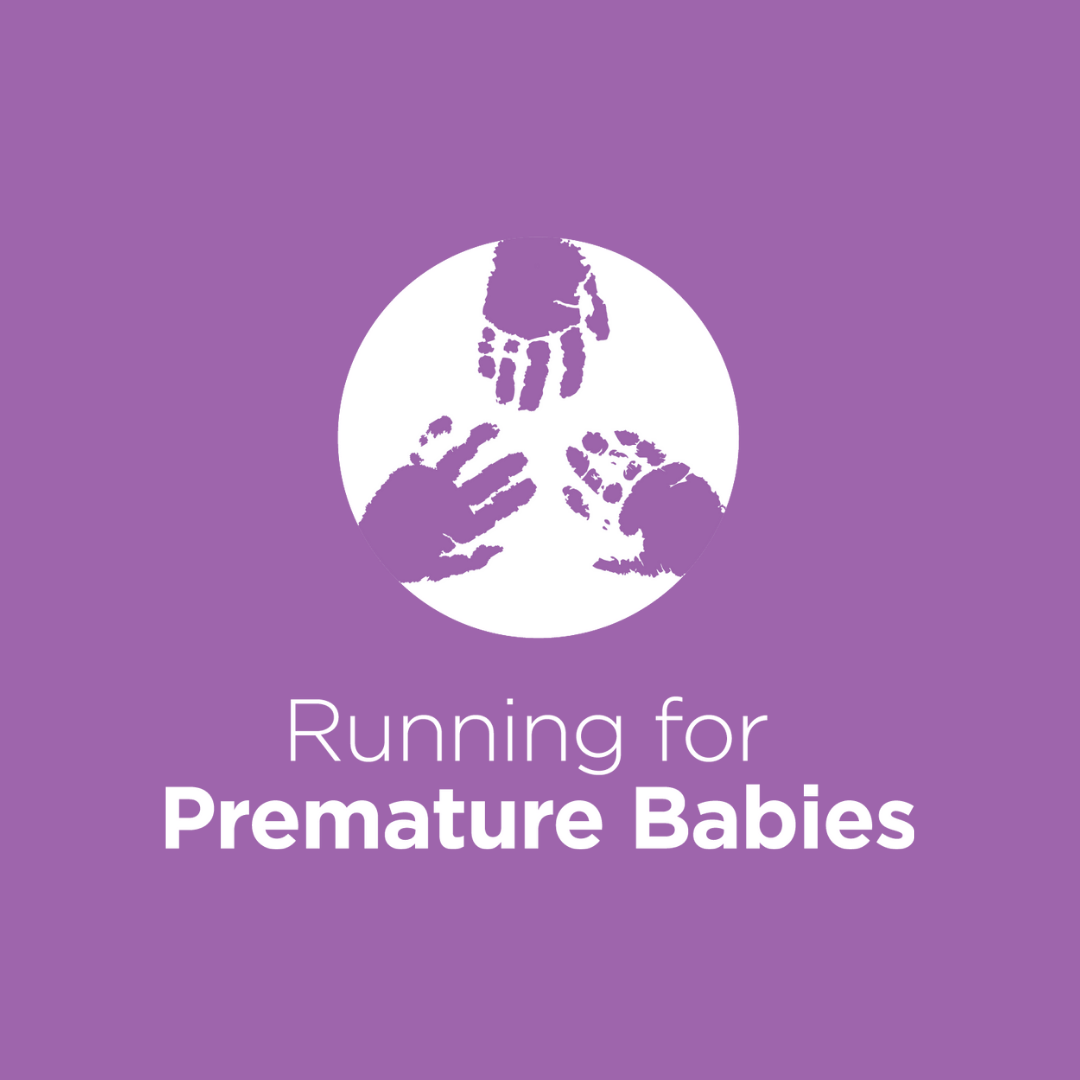 The Meeks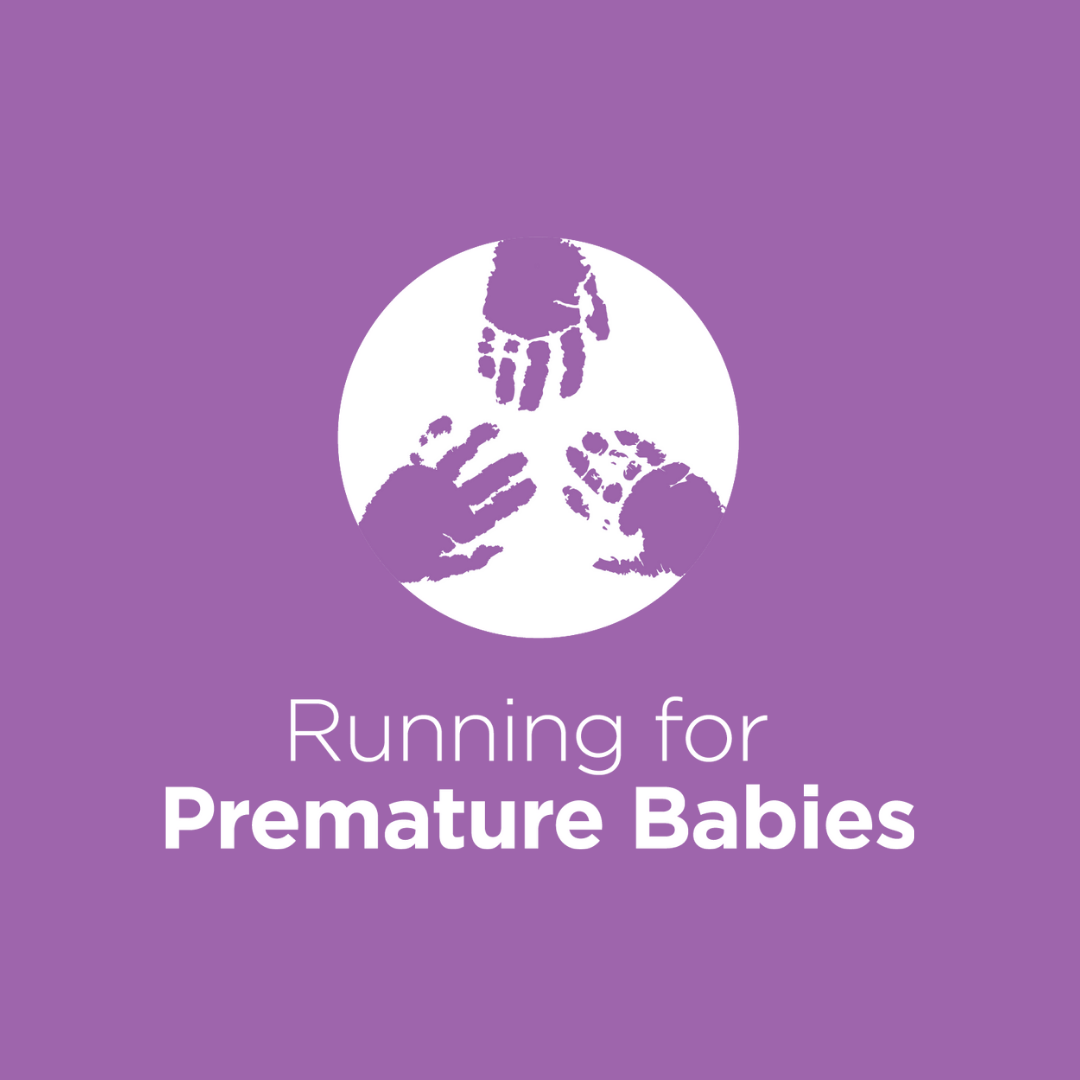 Angus Rutherford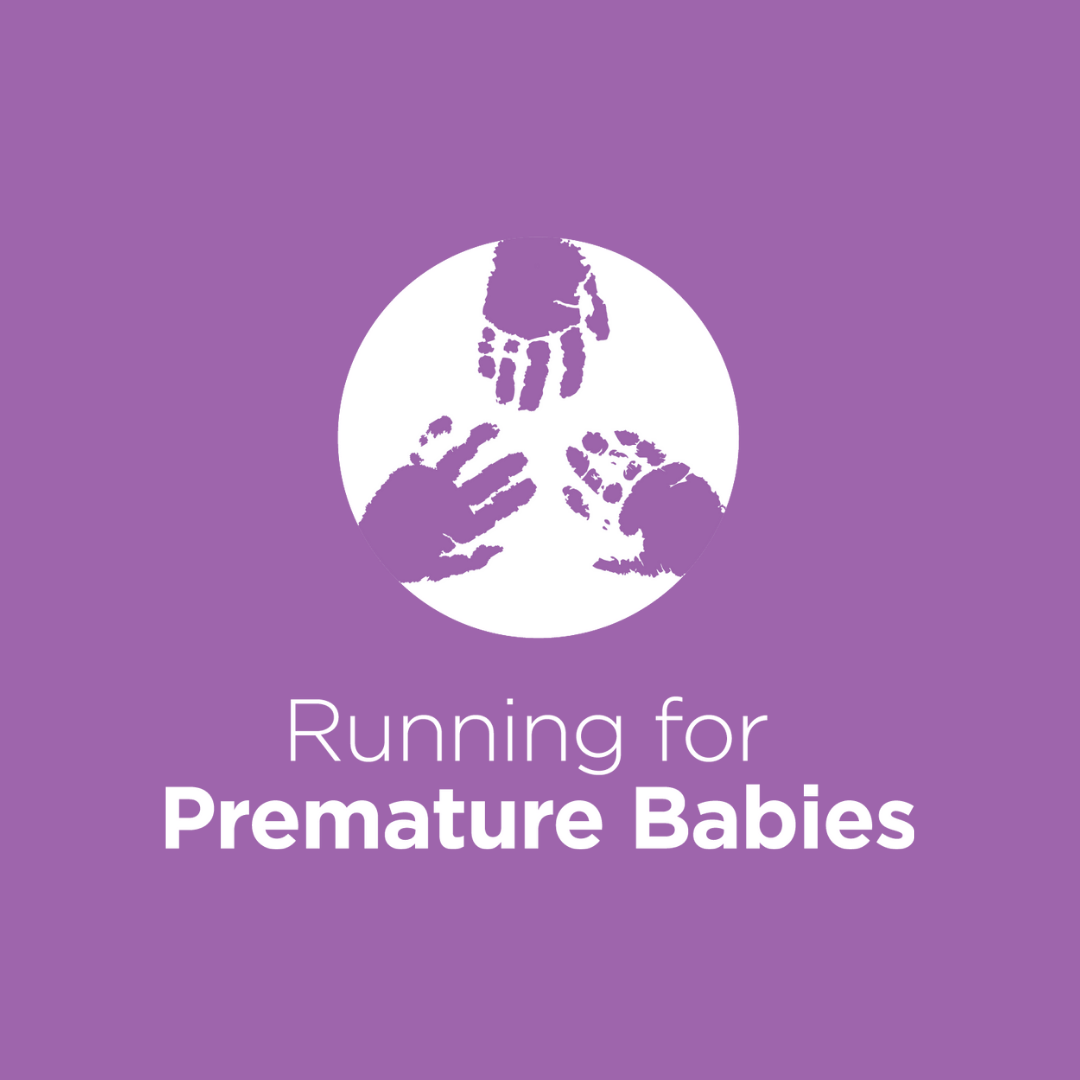 Sally And Matt Campbell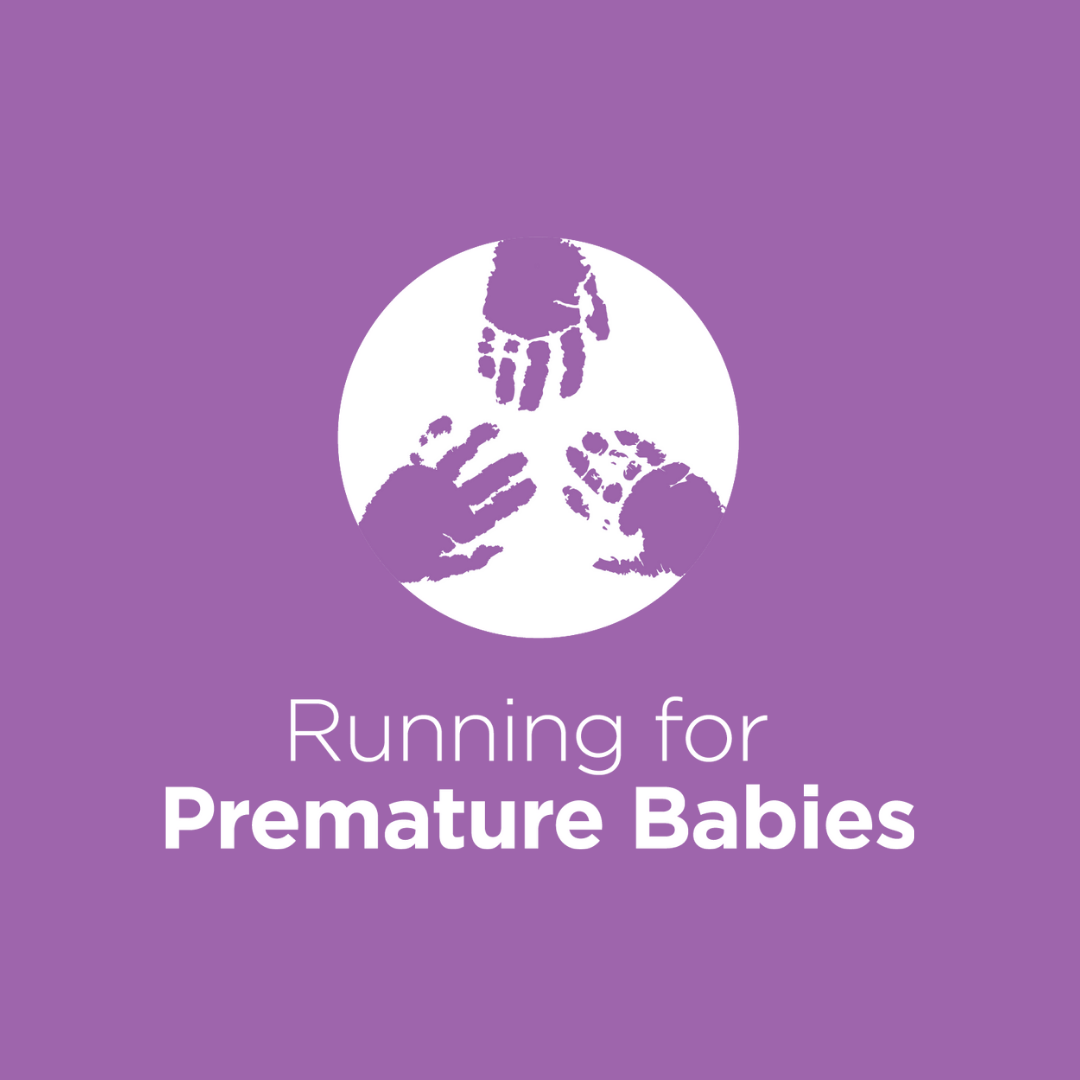 Diane Parker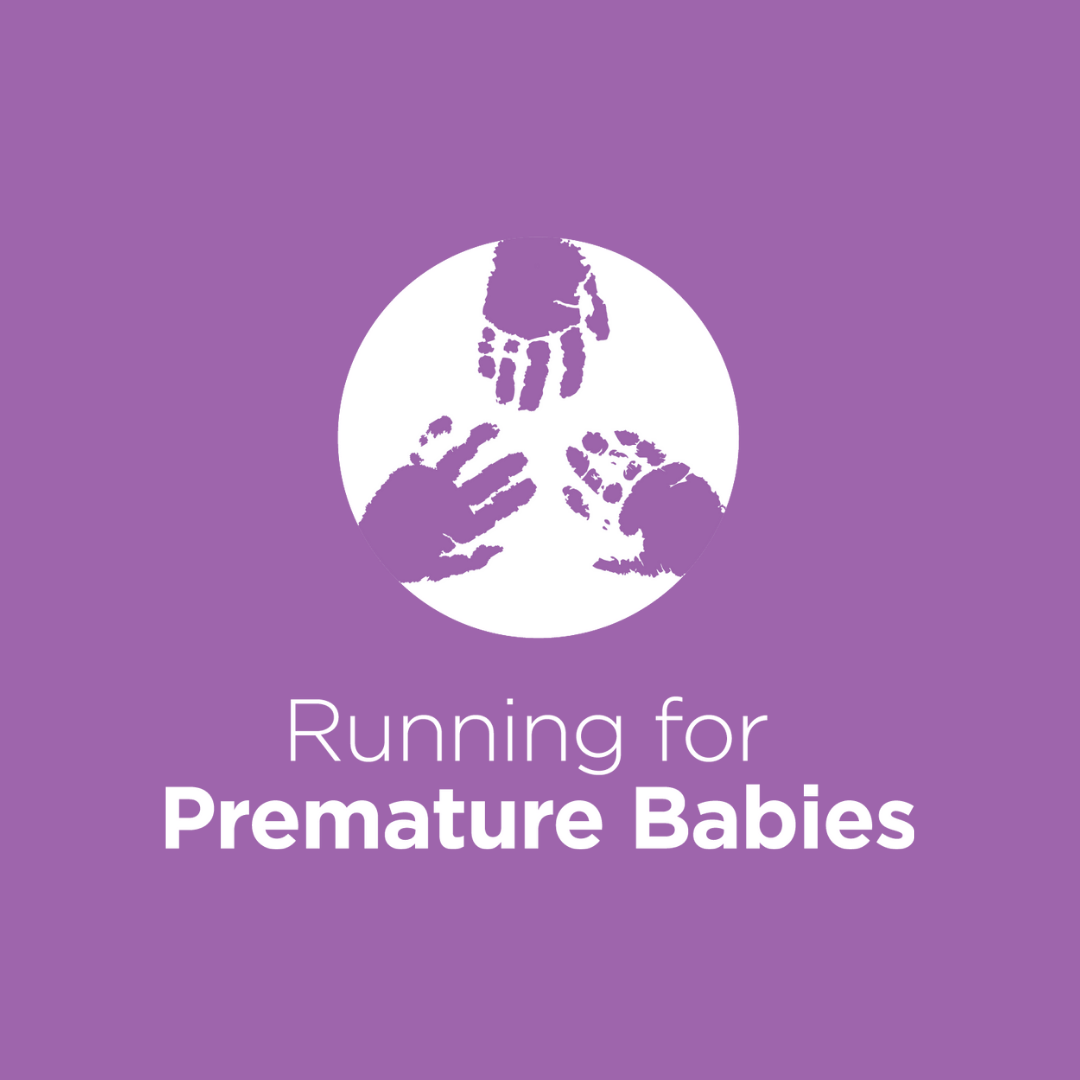 Amy Gormly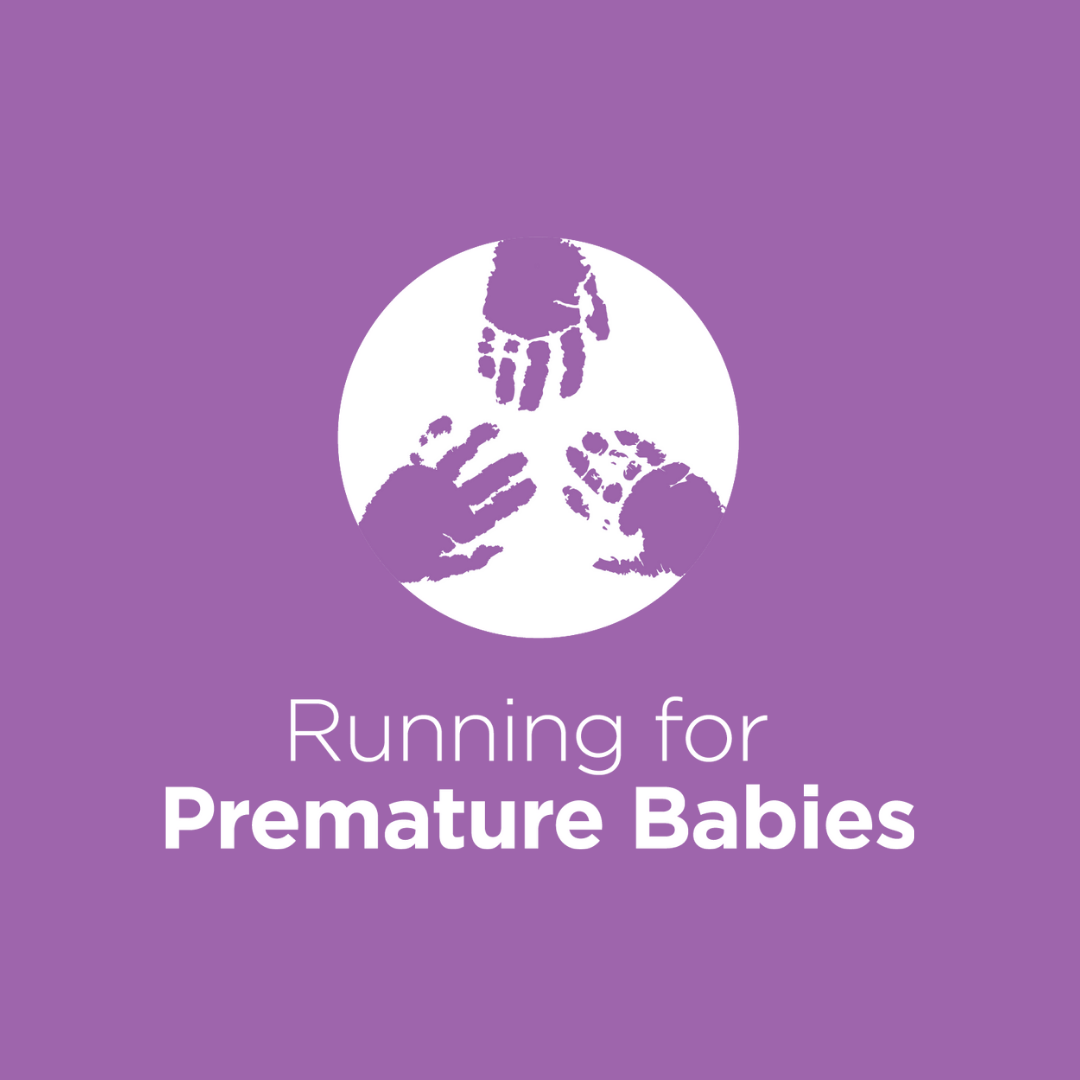 Danielle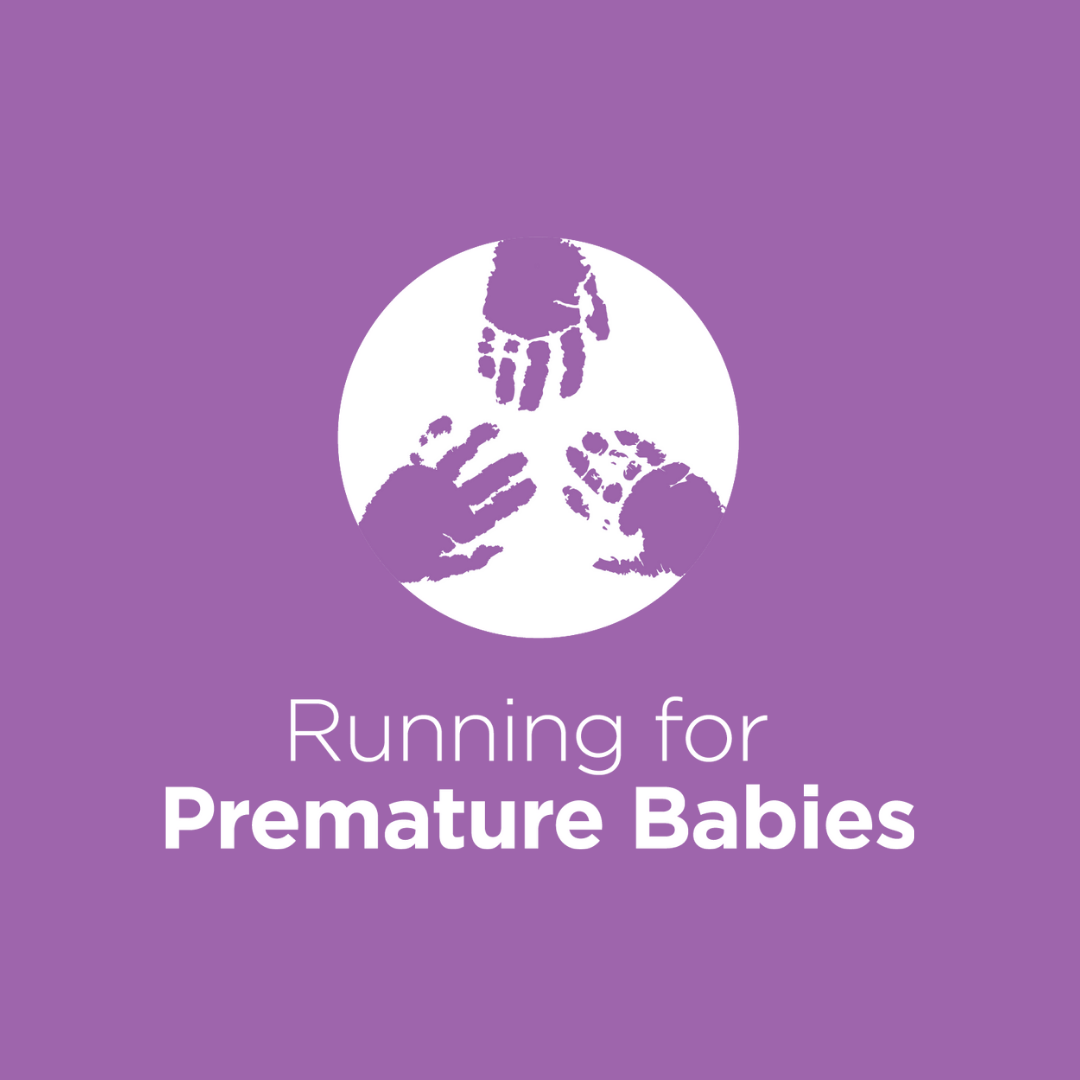 Dean Meredith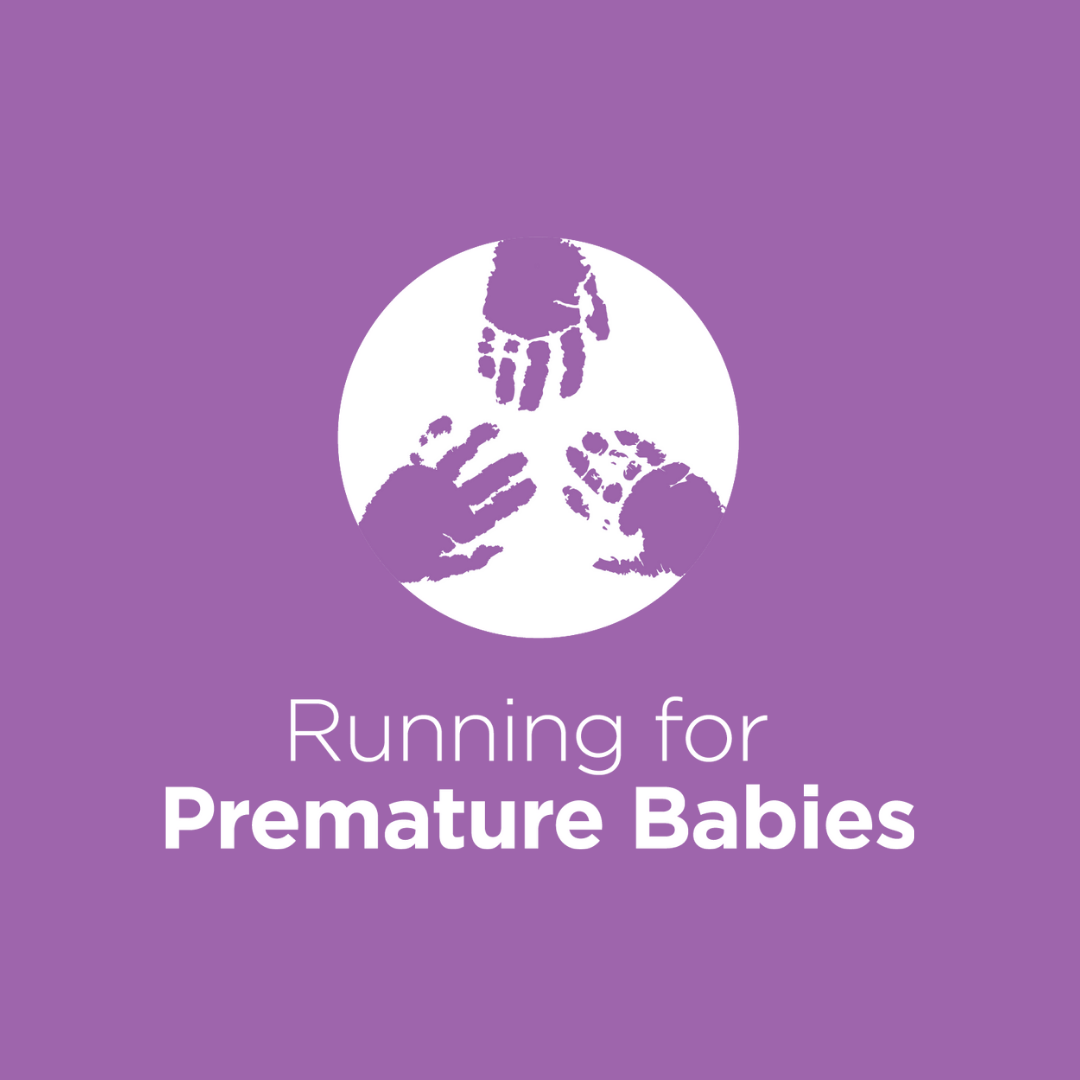 Klinton Penrose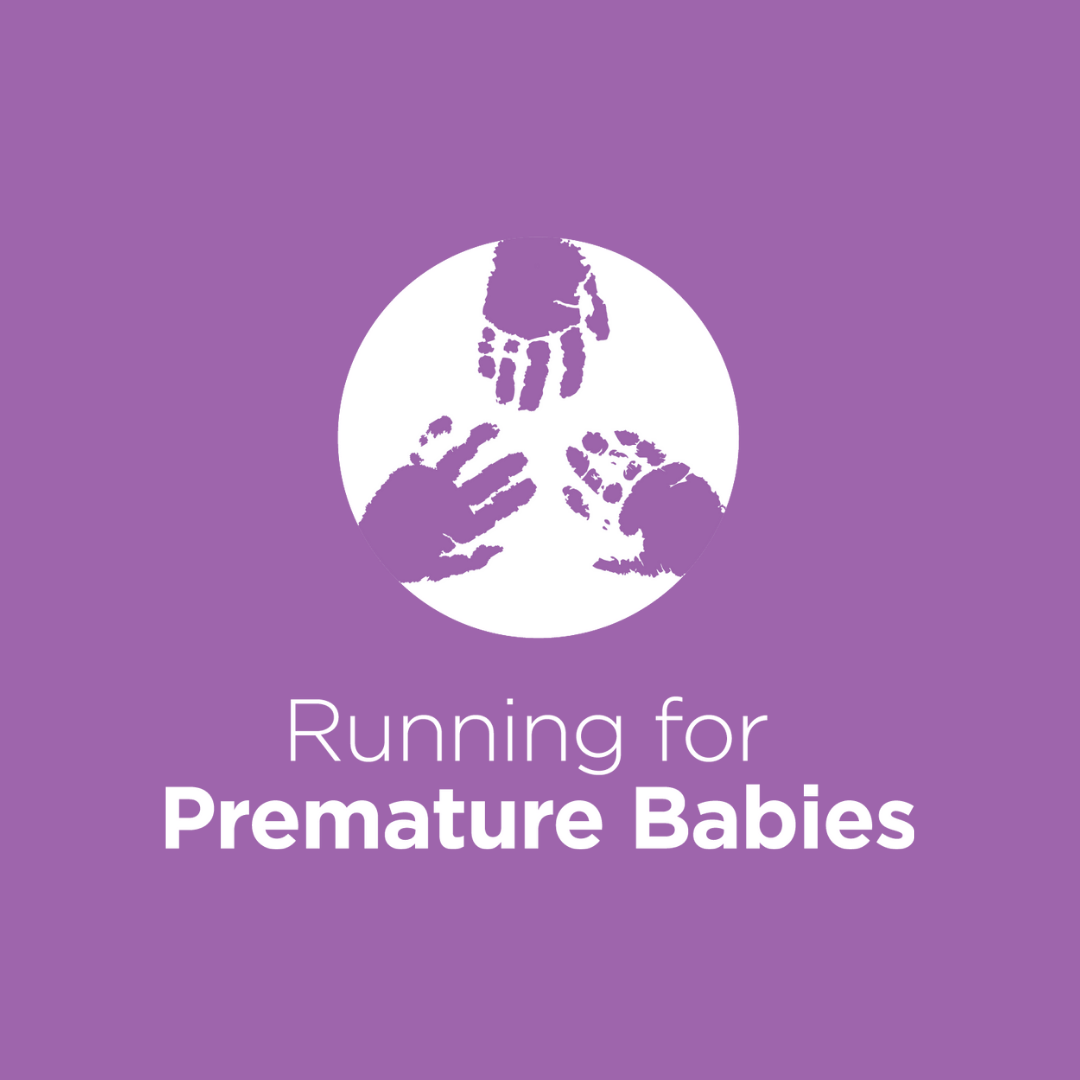 James Hall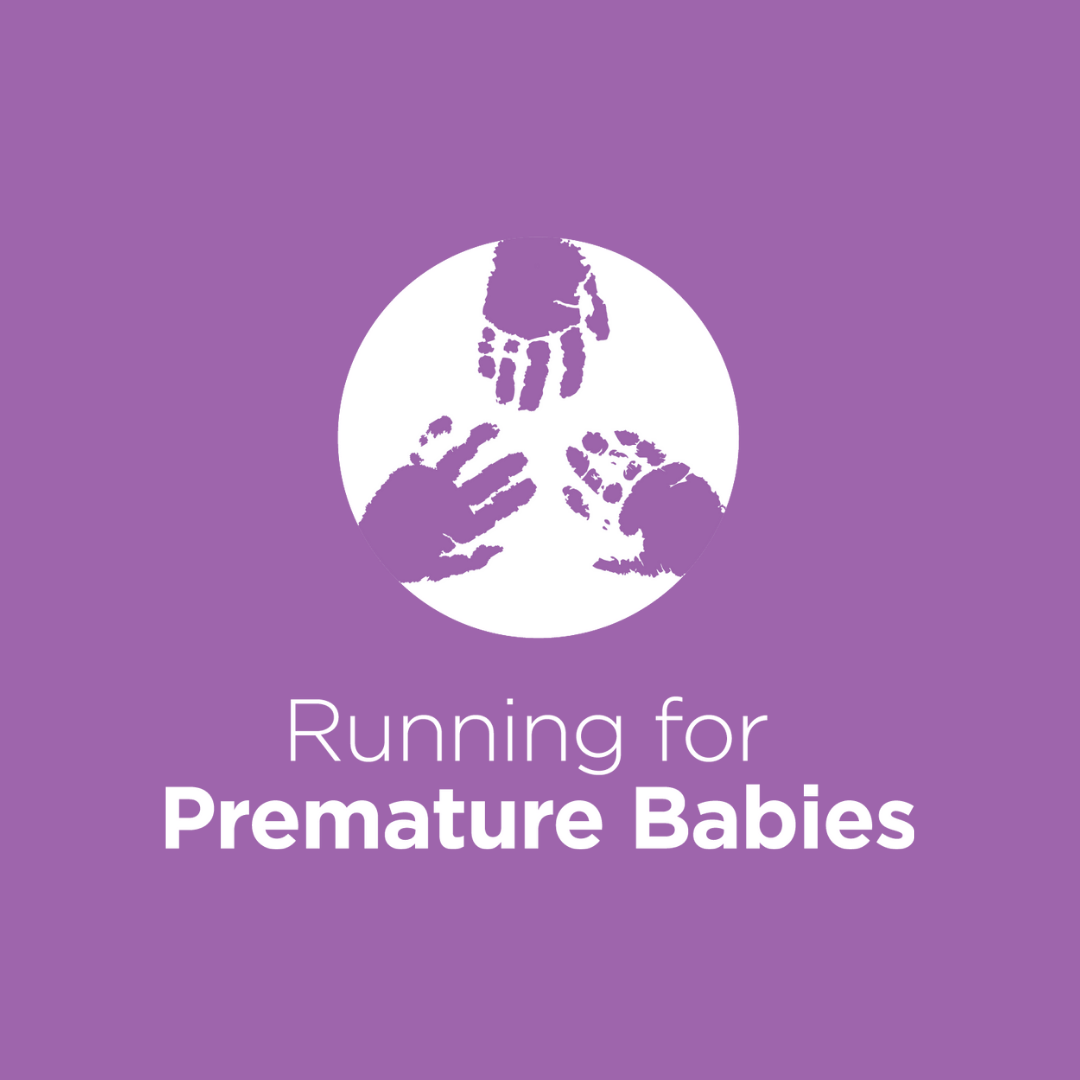 Cal Townsend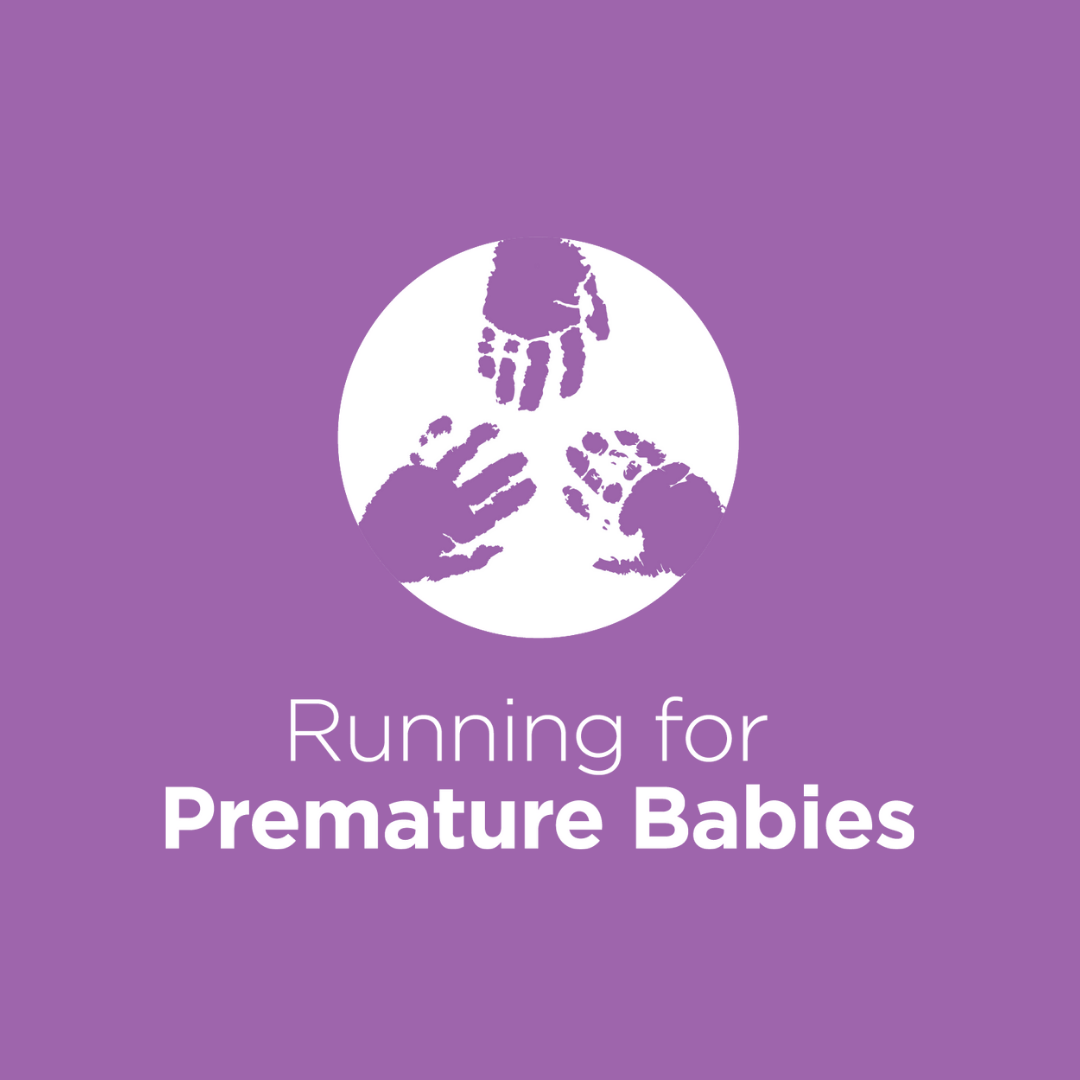 Leah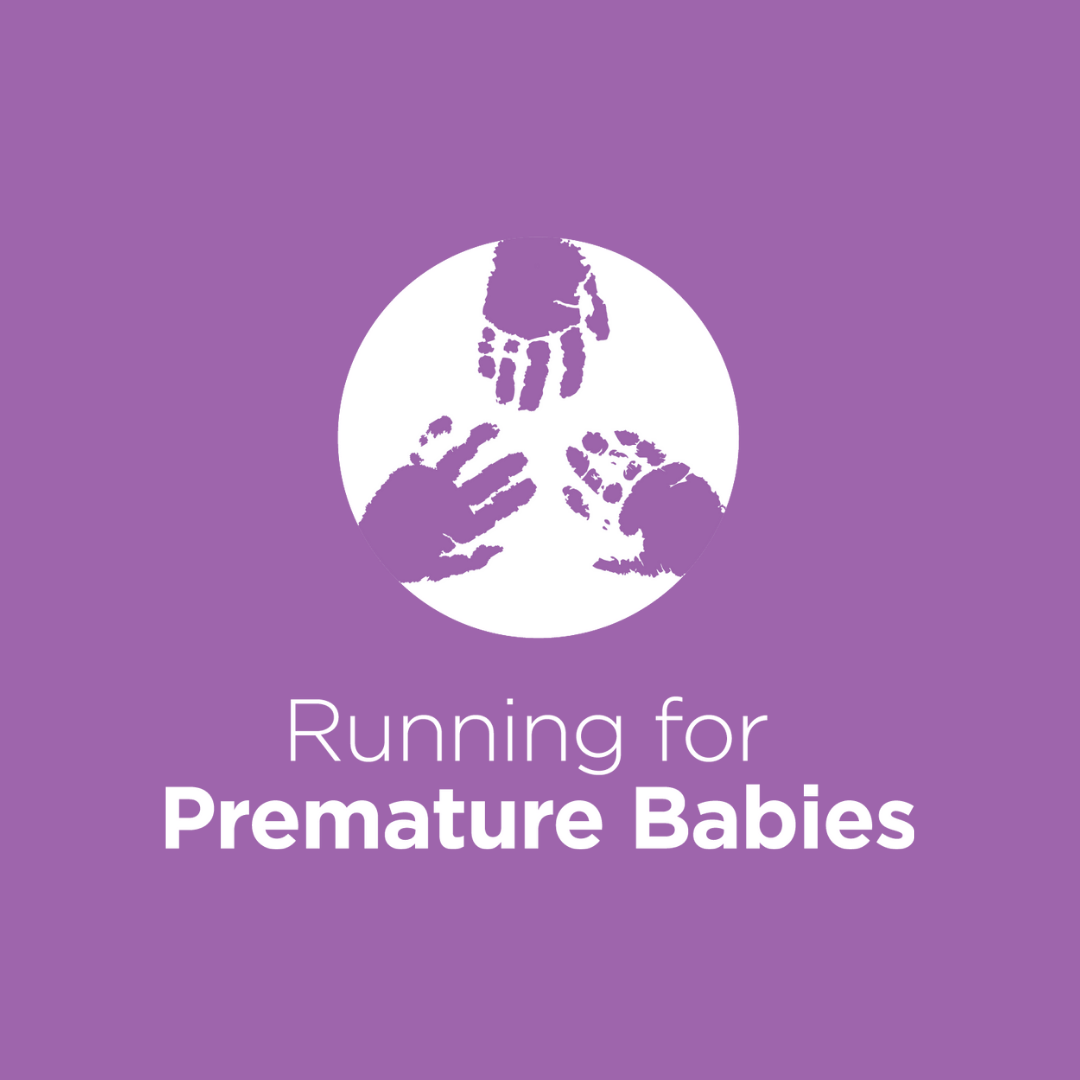 Mandy Atkinson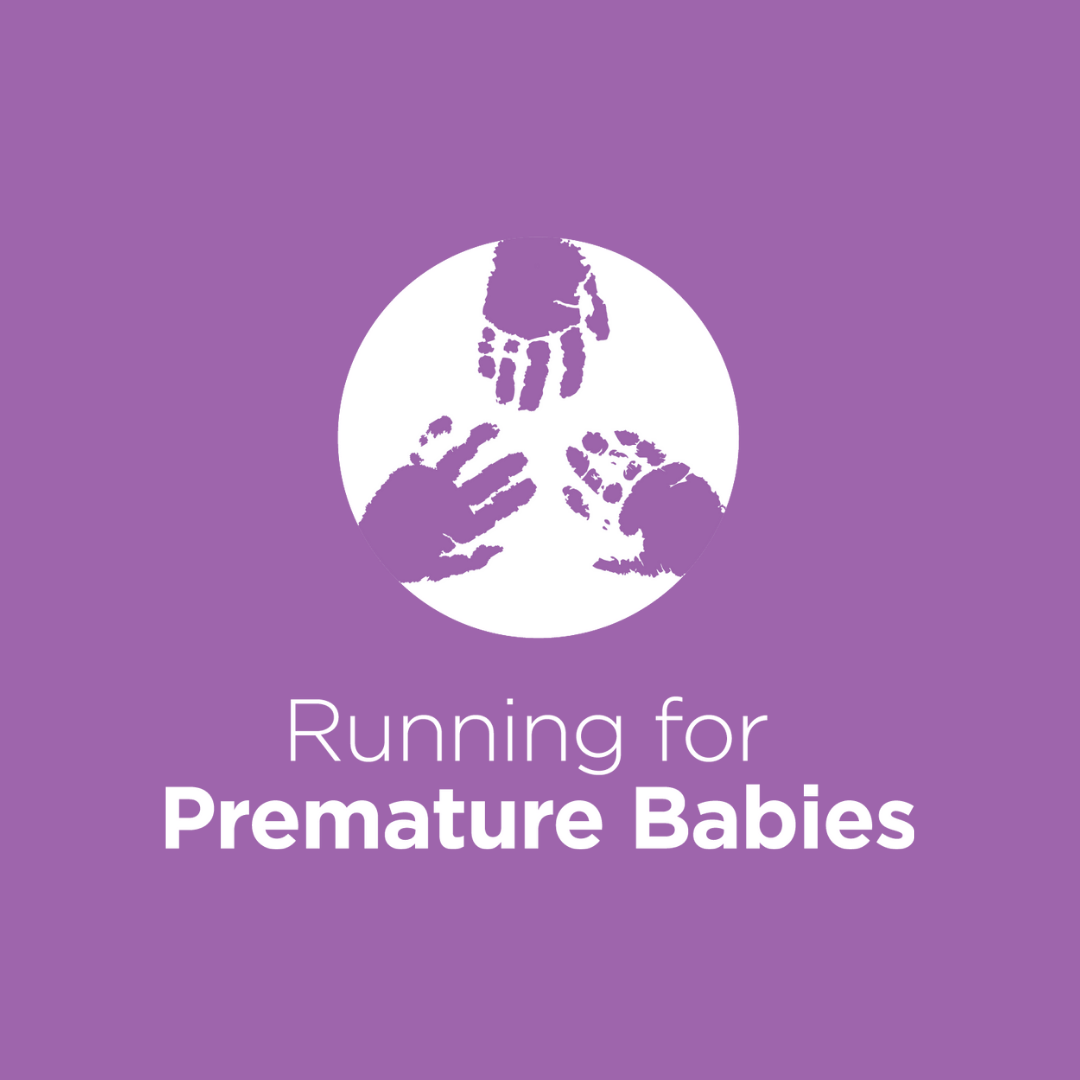 Jordan Smith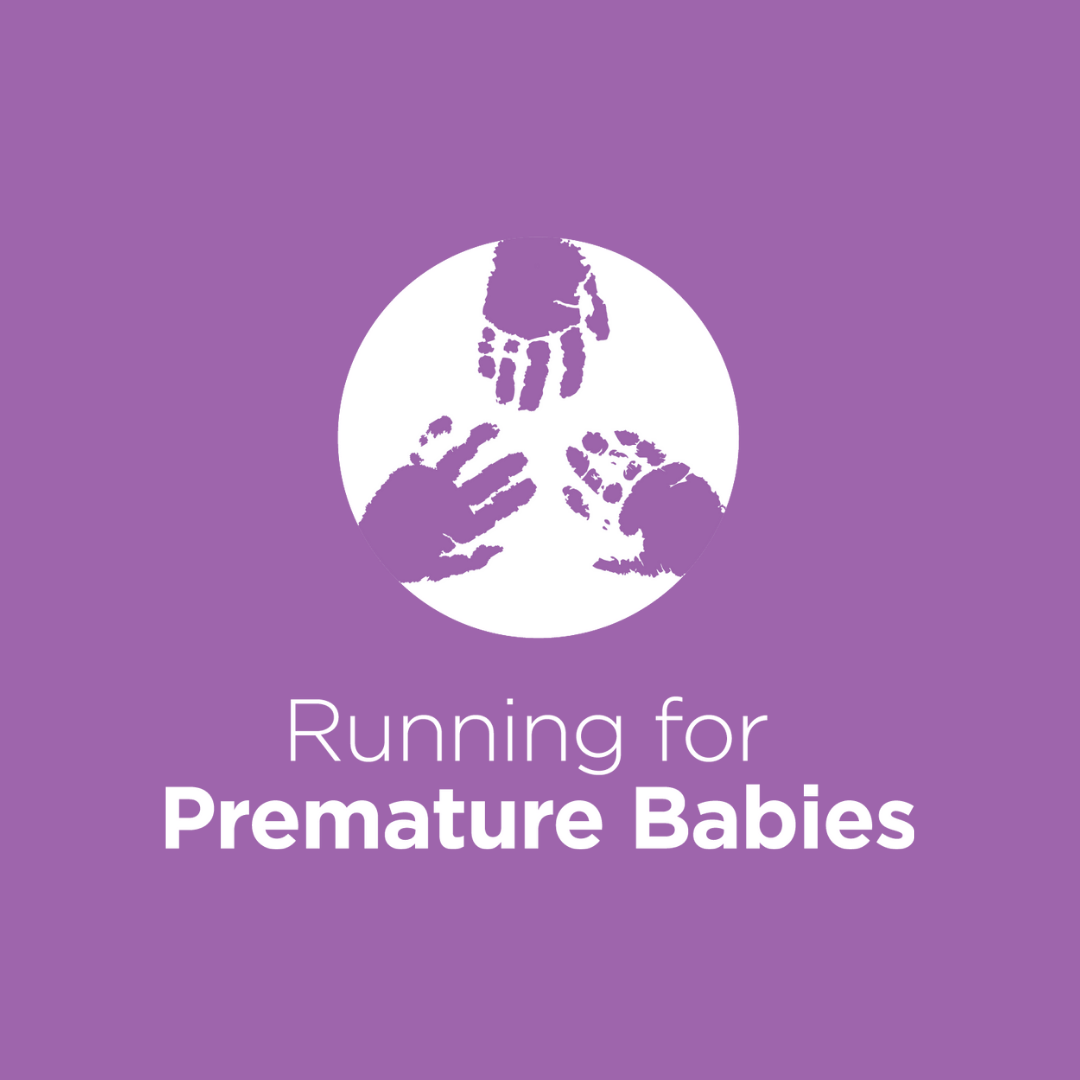 Nikita Bourke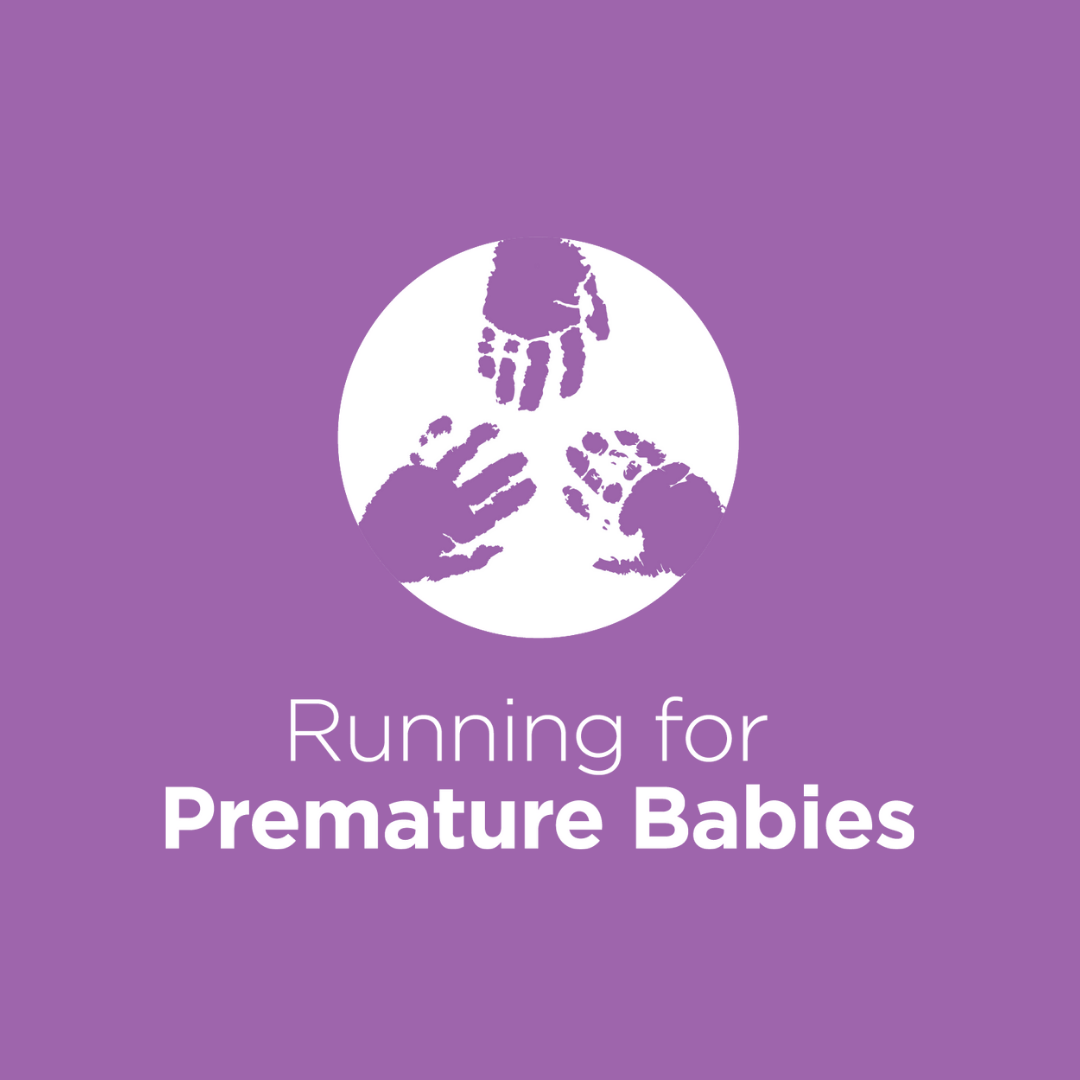 Stacey Tyrrell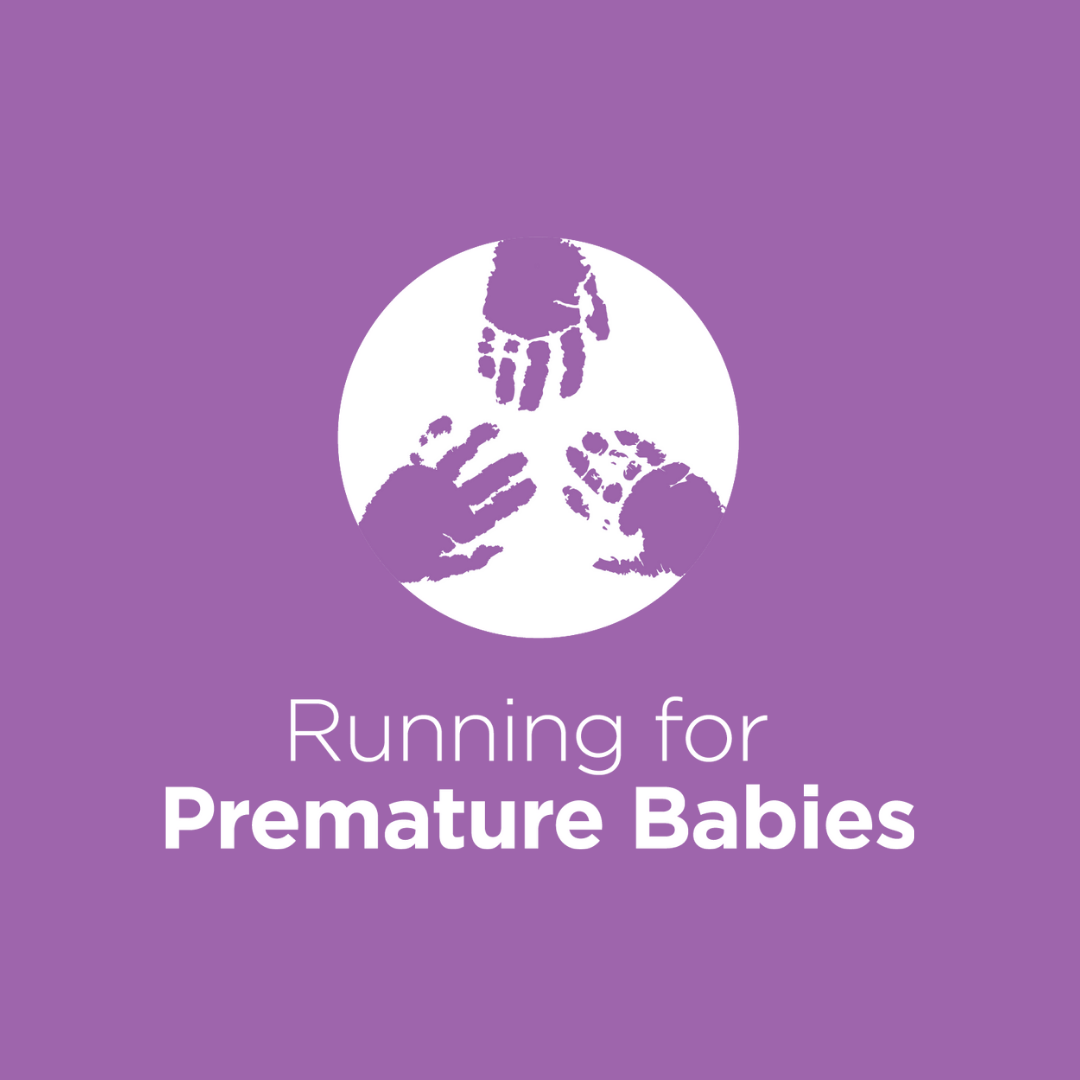 The Mennens
Ricki Brideoake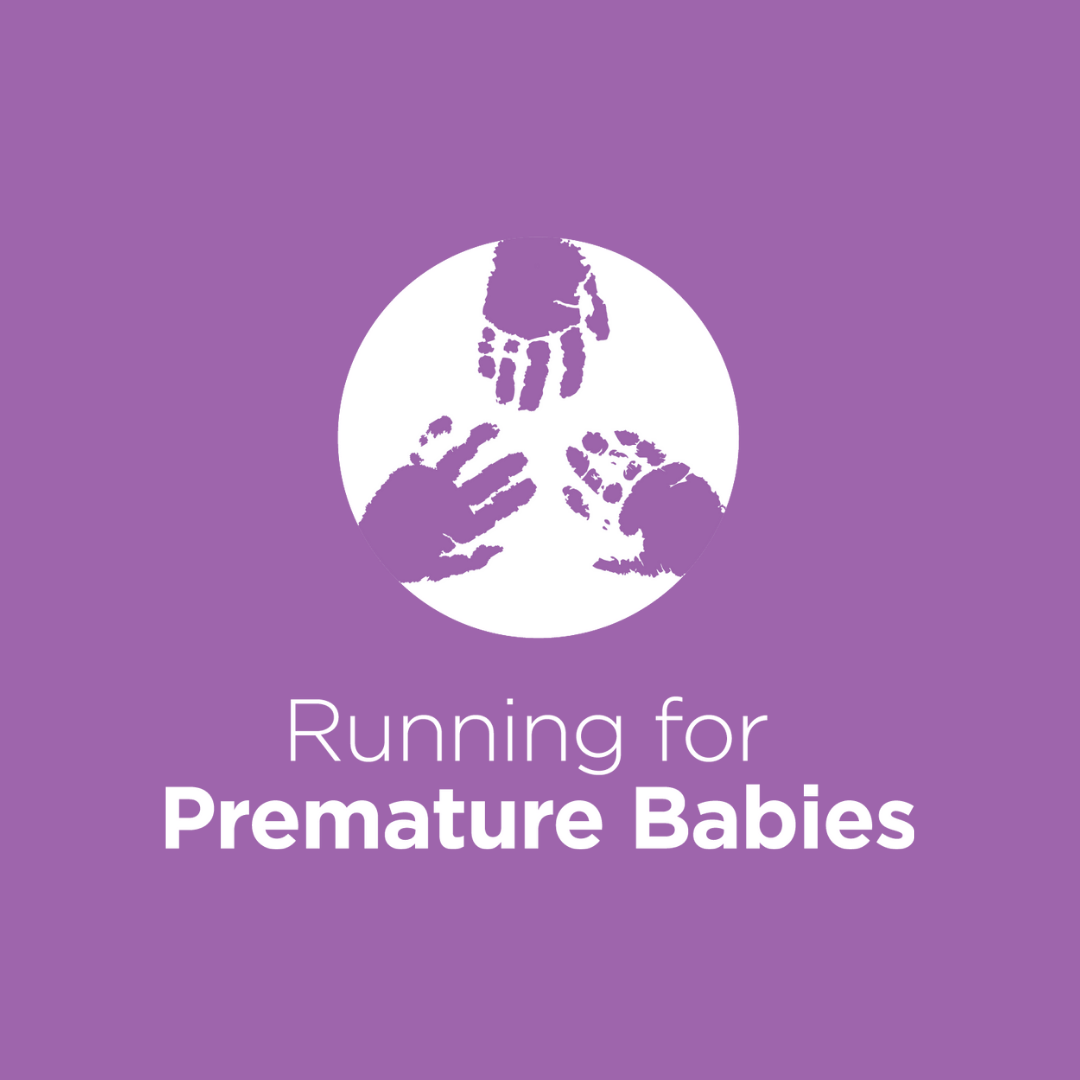 Lisa Dooley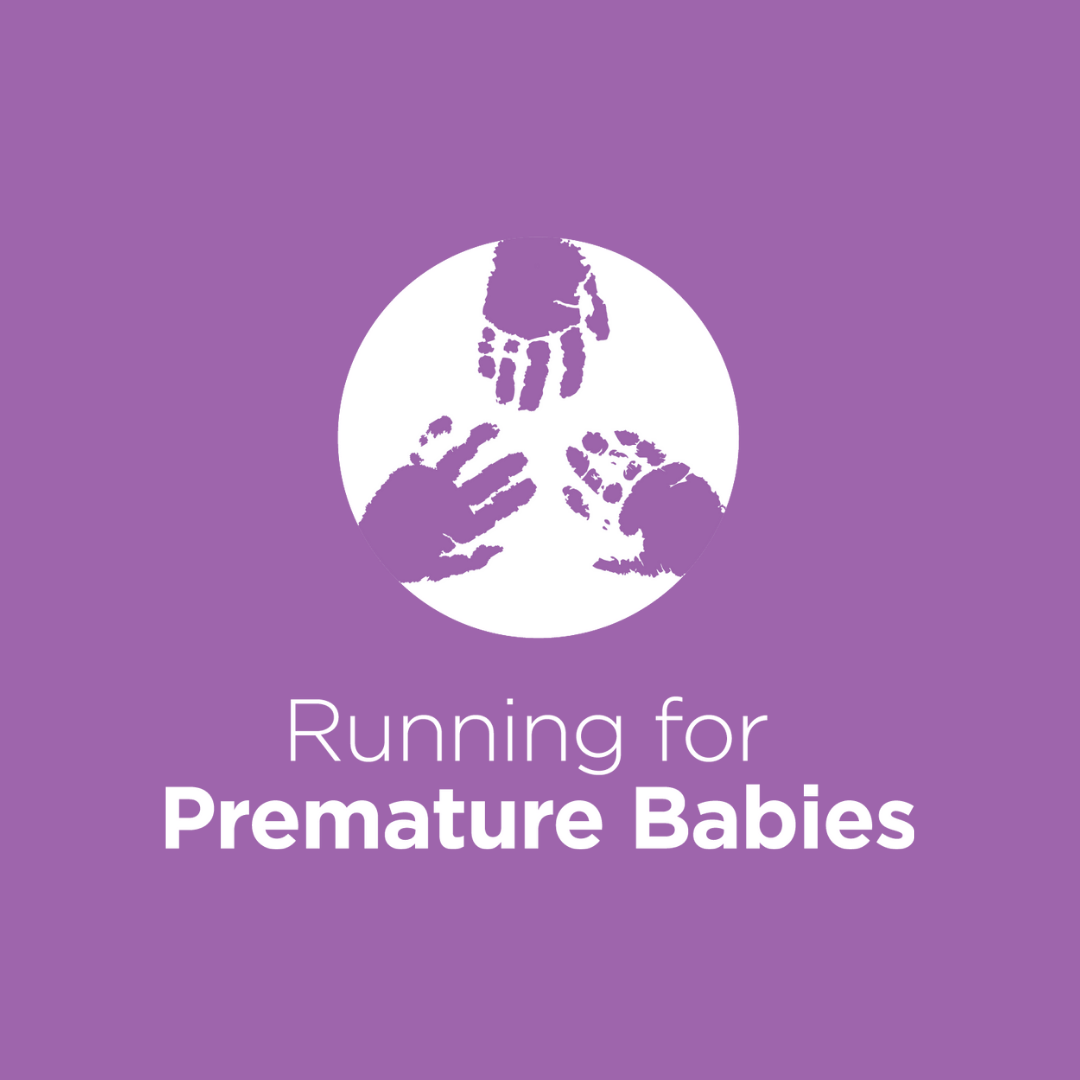 Donna Prescott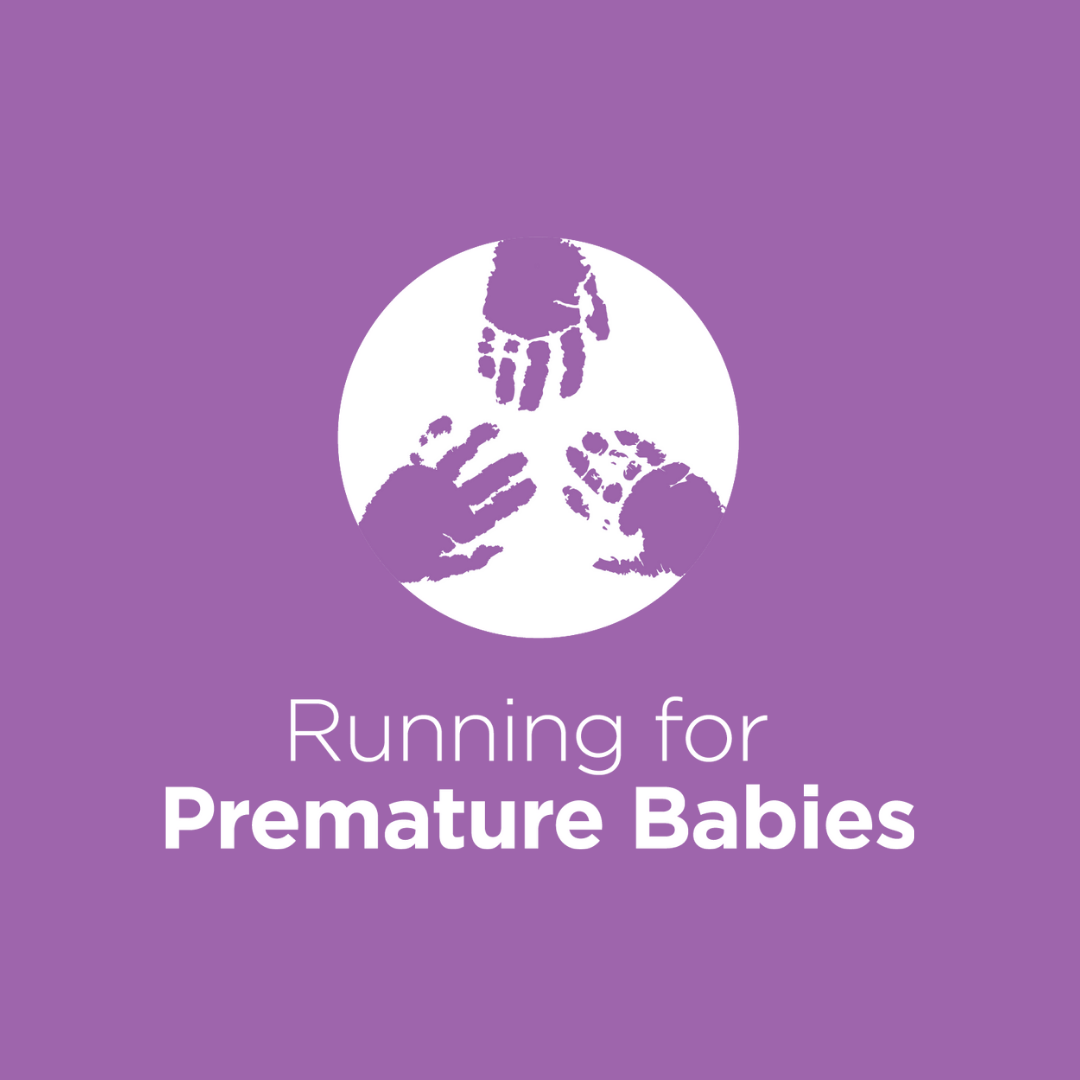 Mike Lonsdale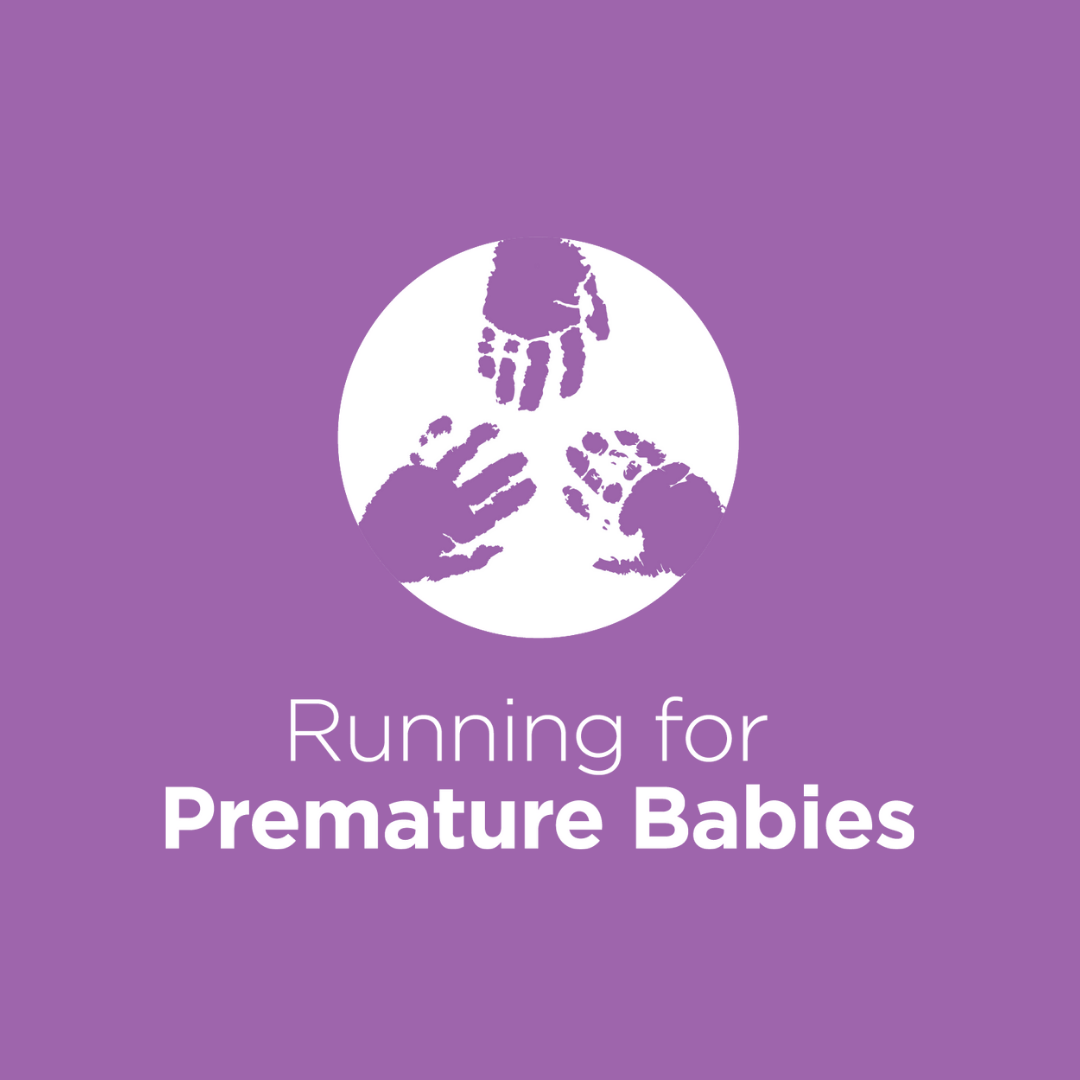 Cath Vins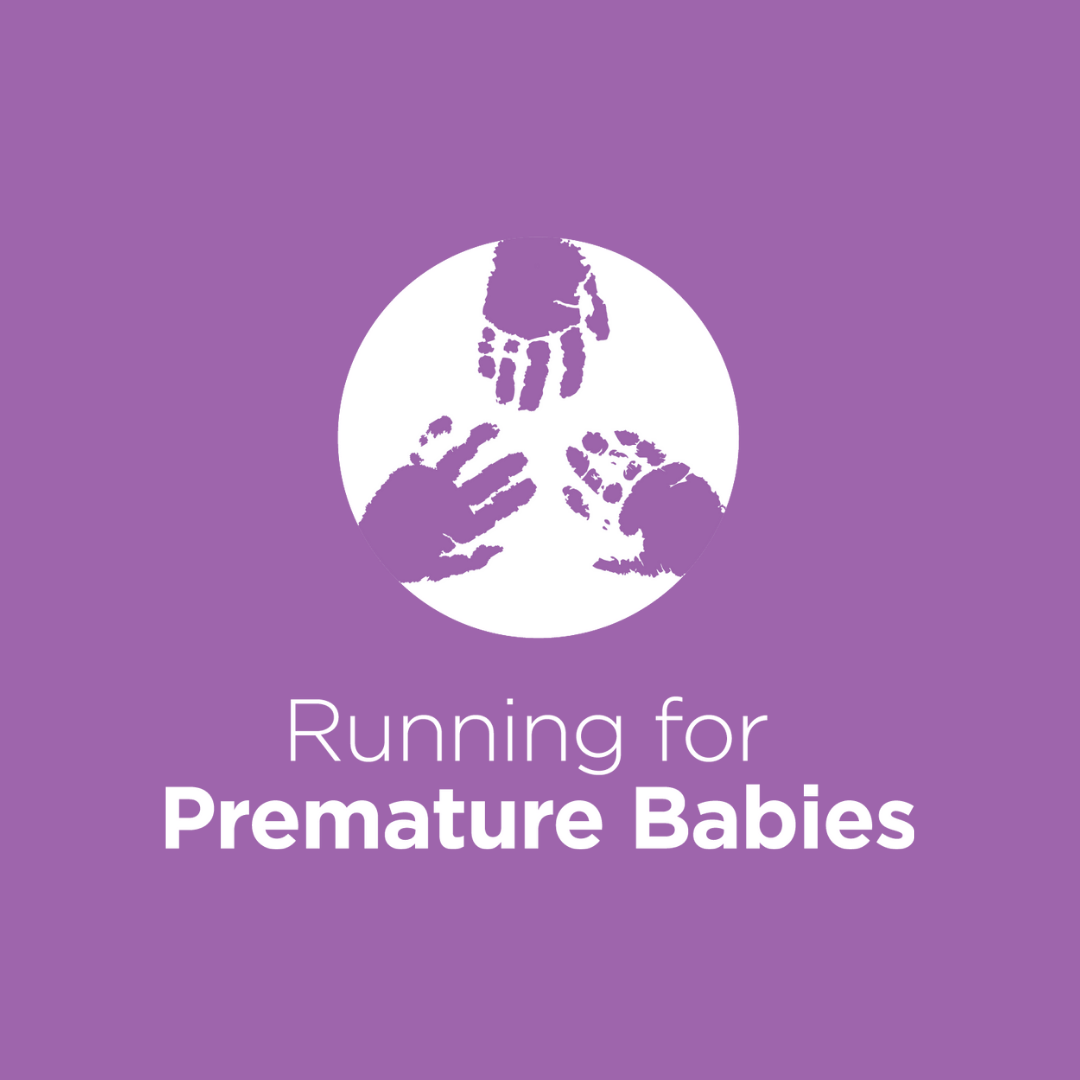 Melhem Elias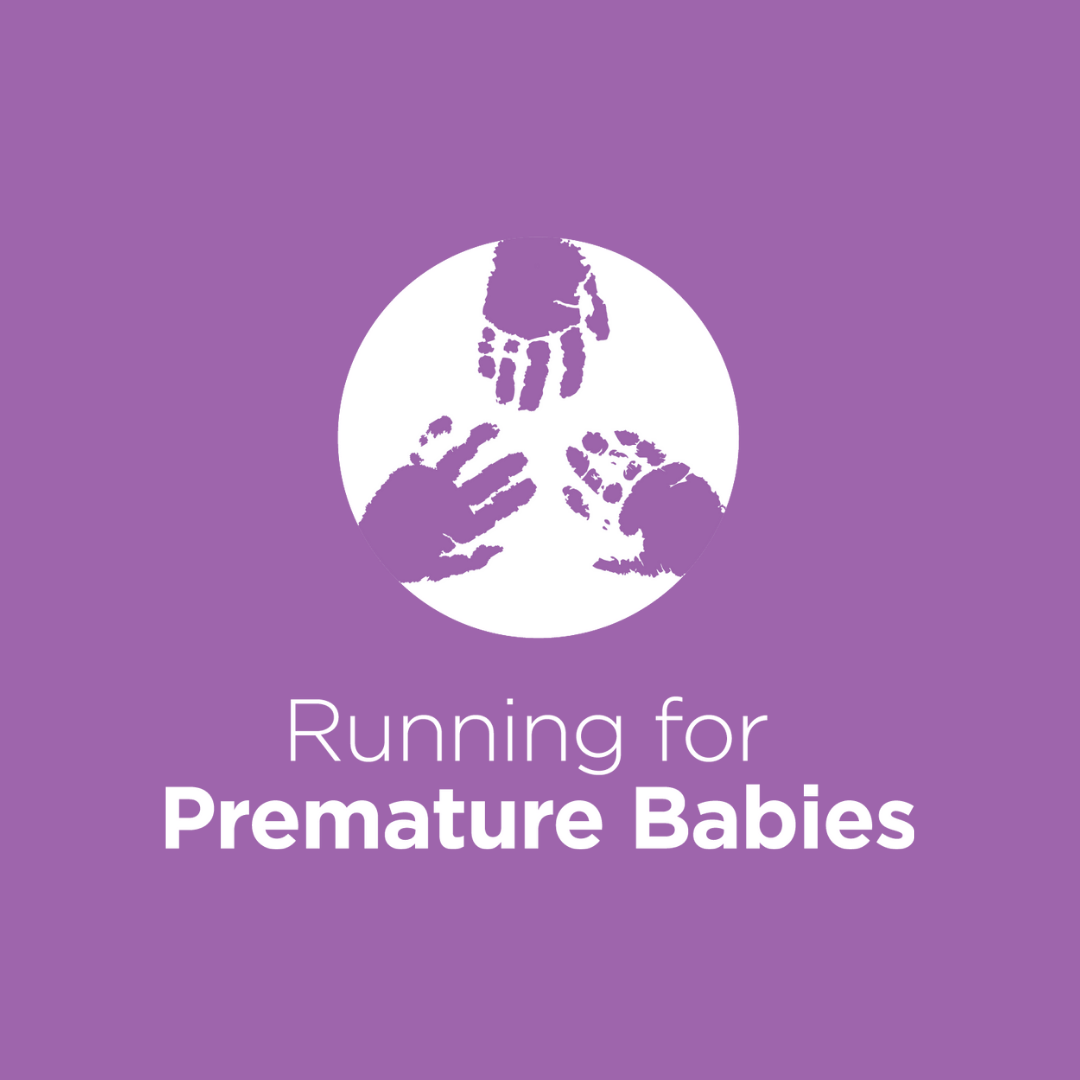 Anonymous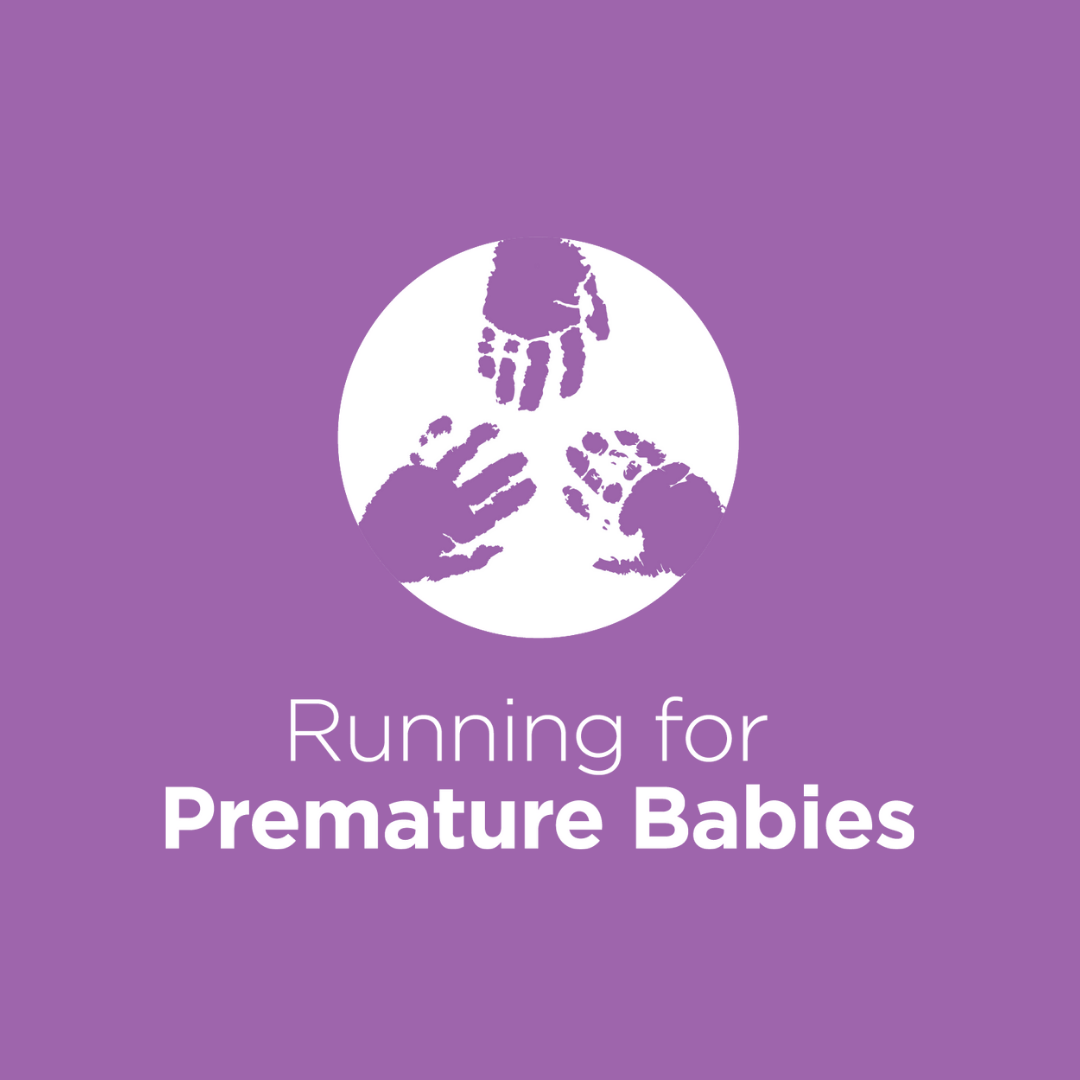 Amanda Dodson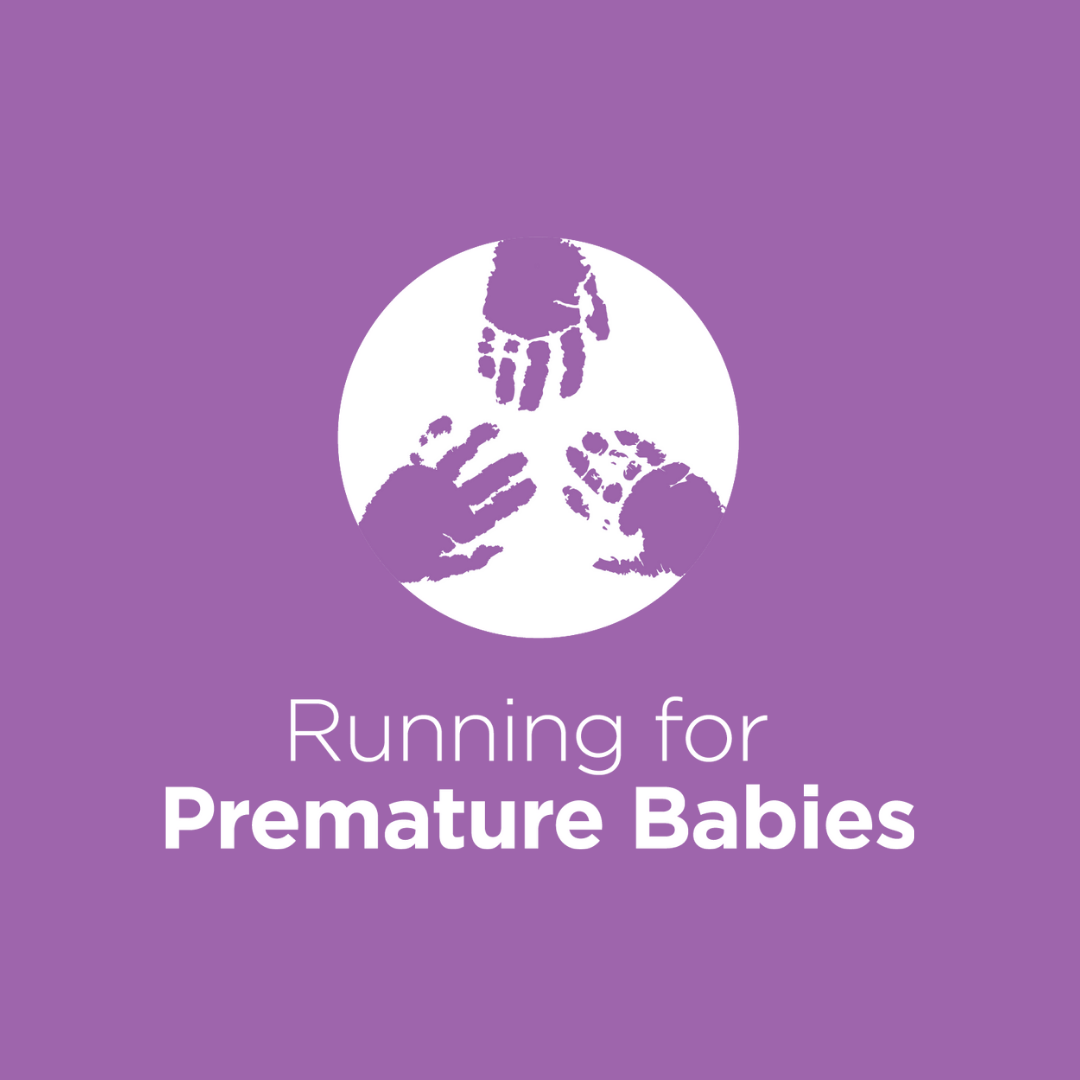 Amanda Stibbard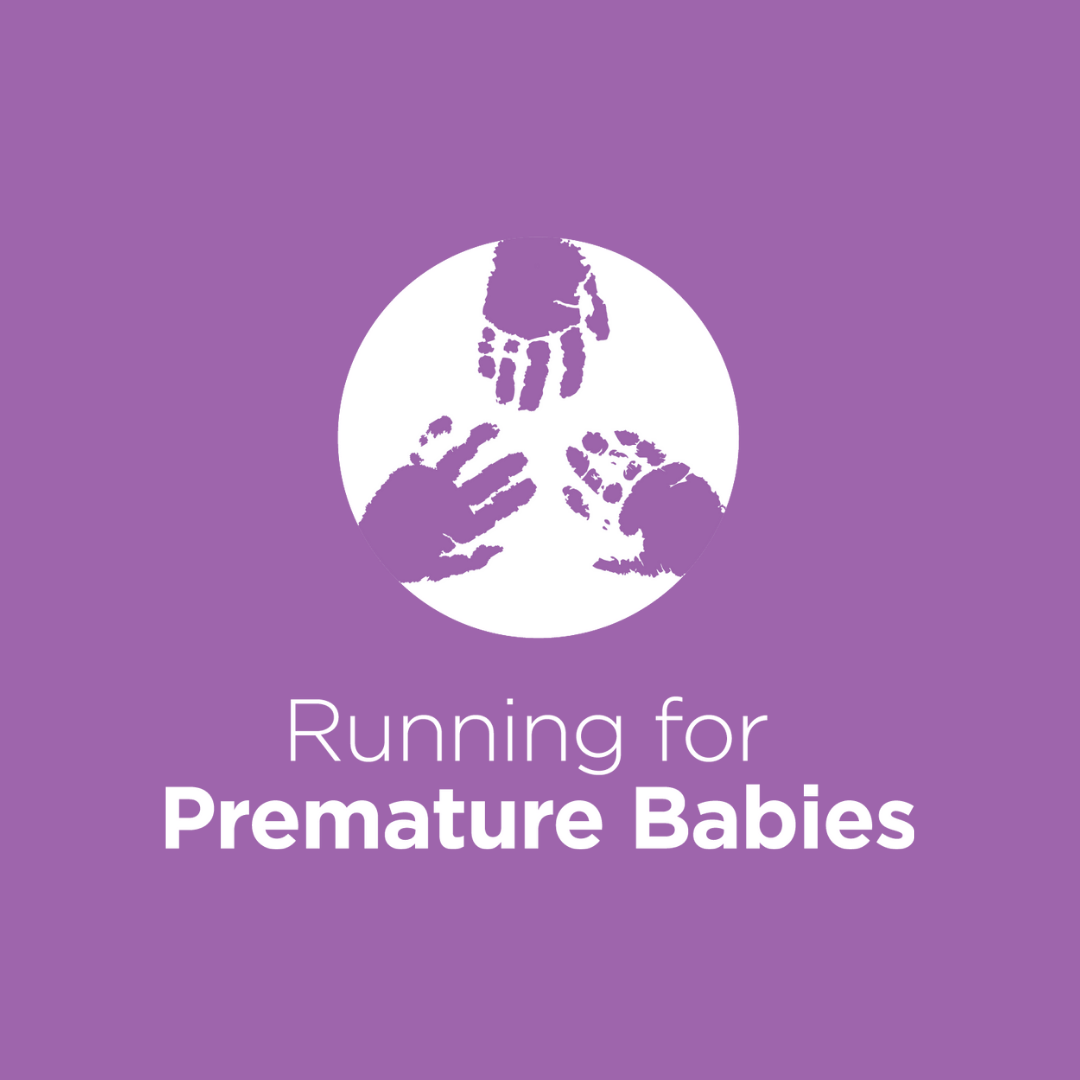 Kristen Bentick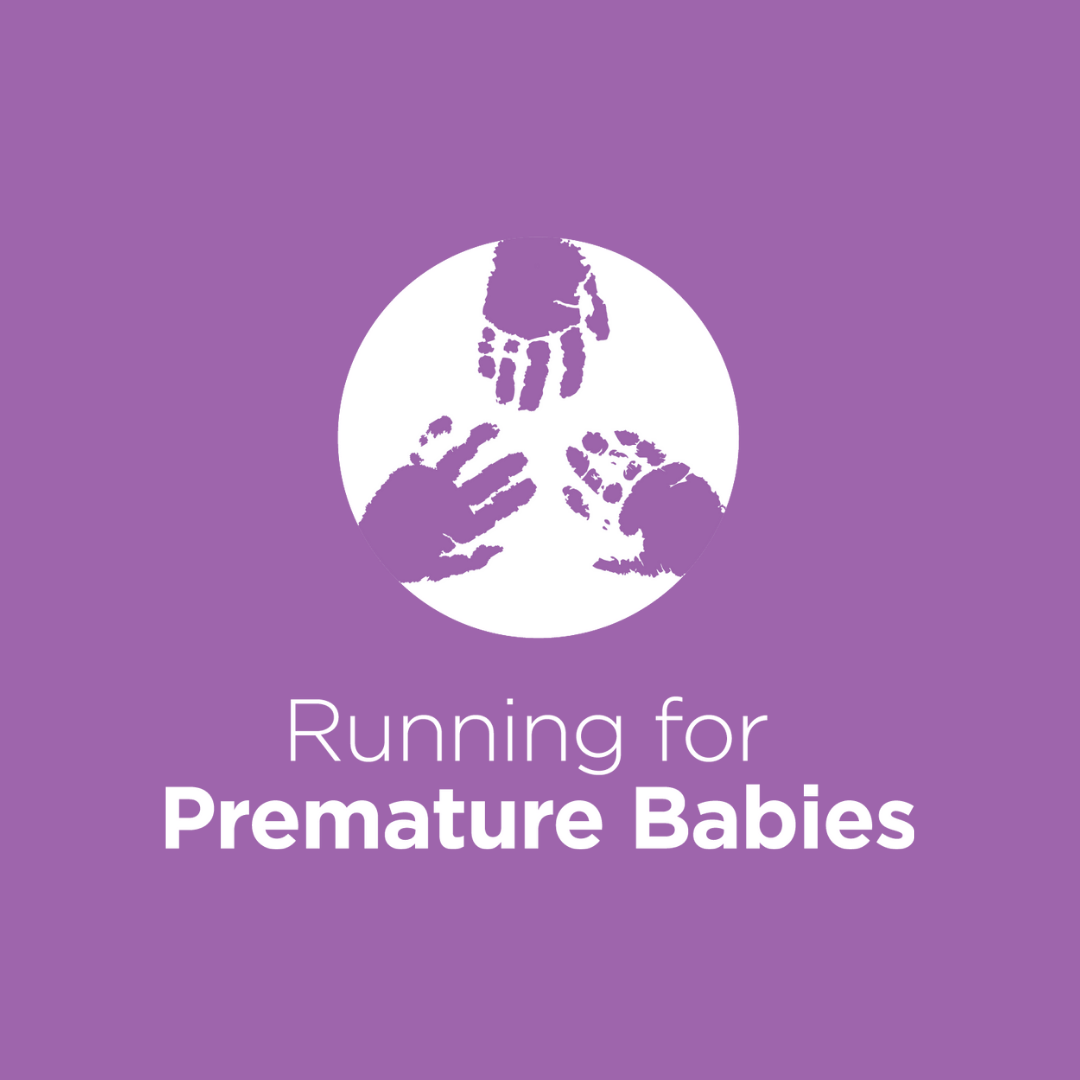 Lisa-maree Morris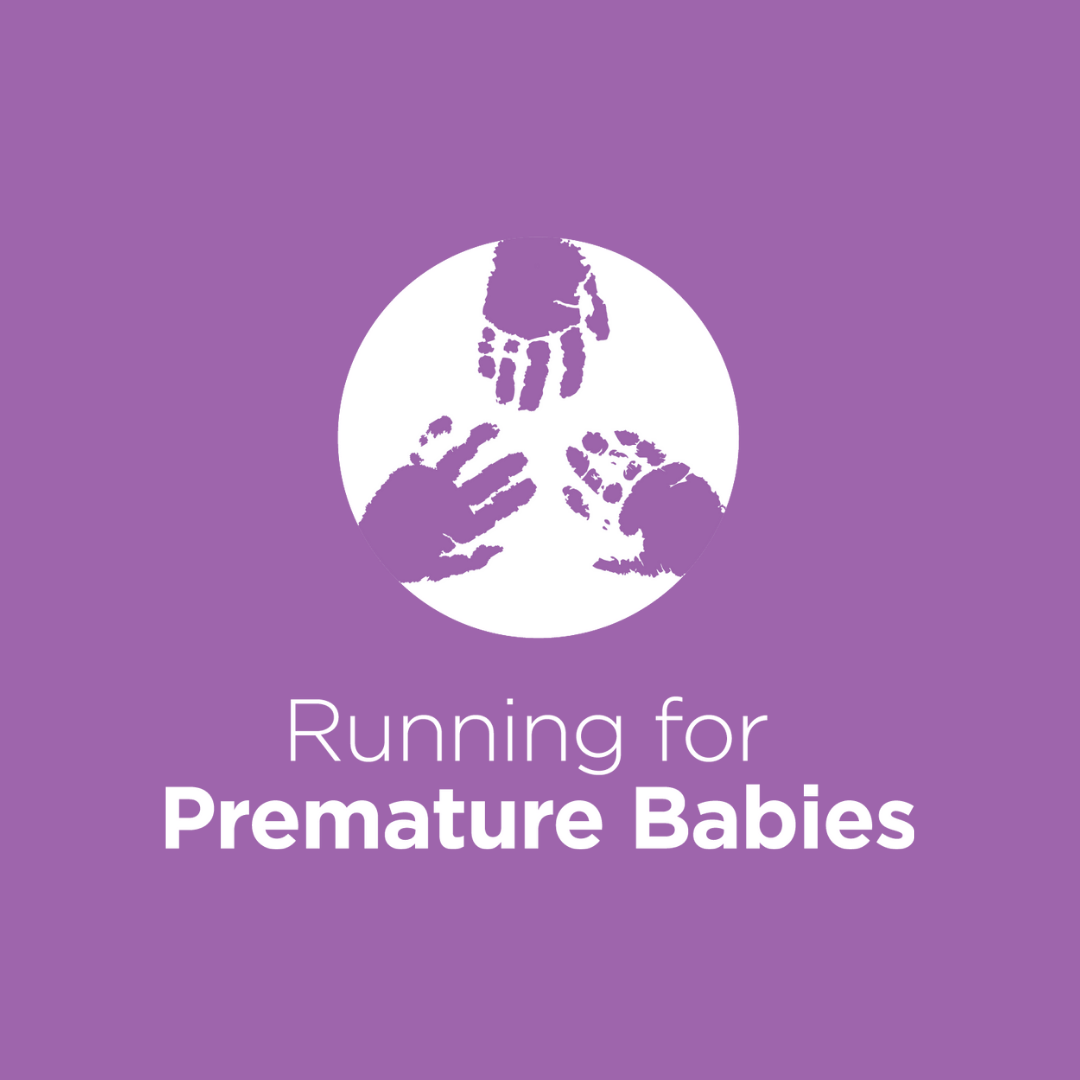 Bruce Rawsthorne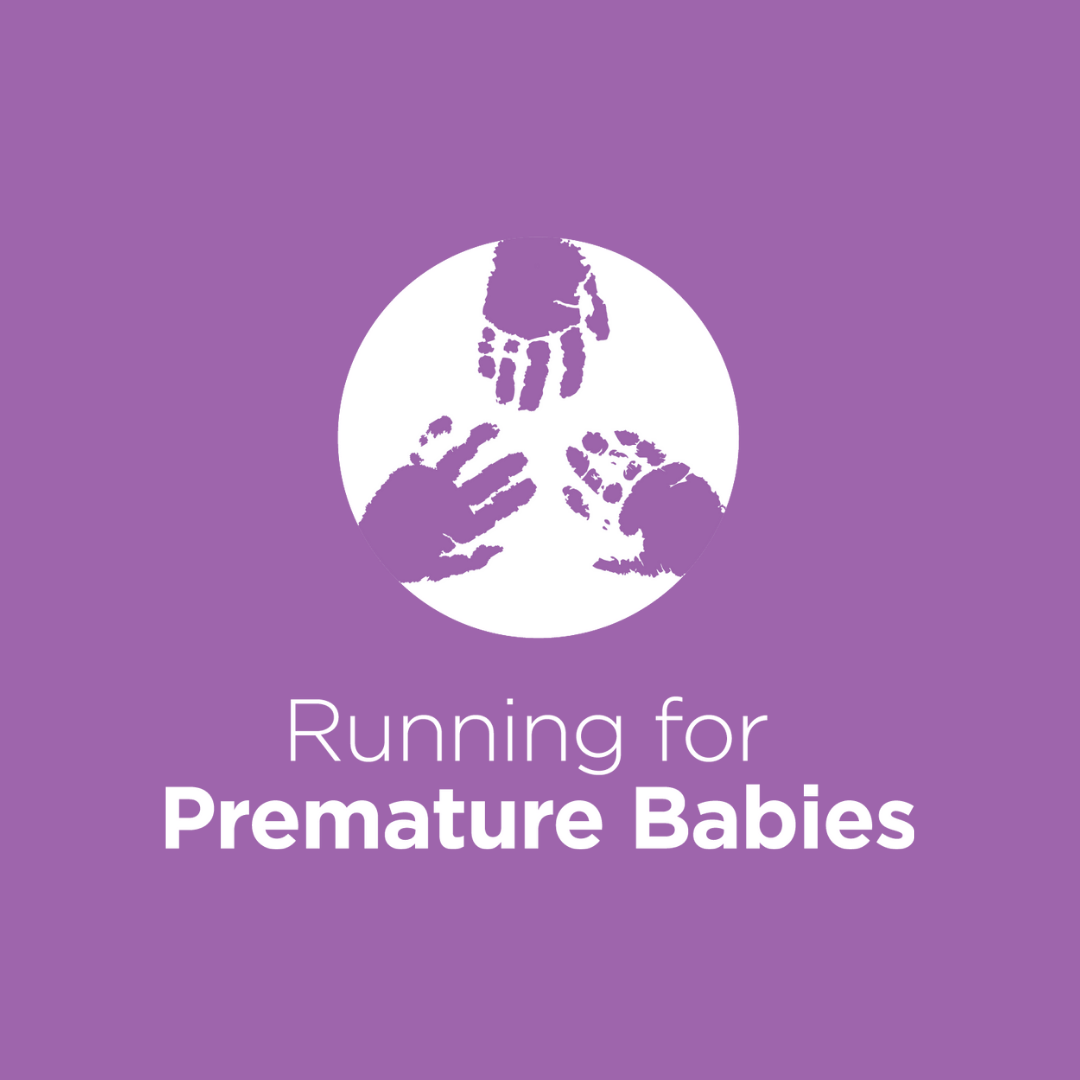 Glenda Pollard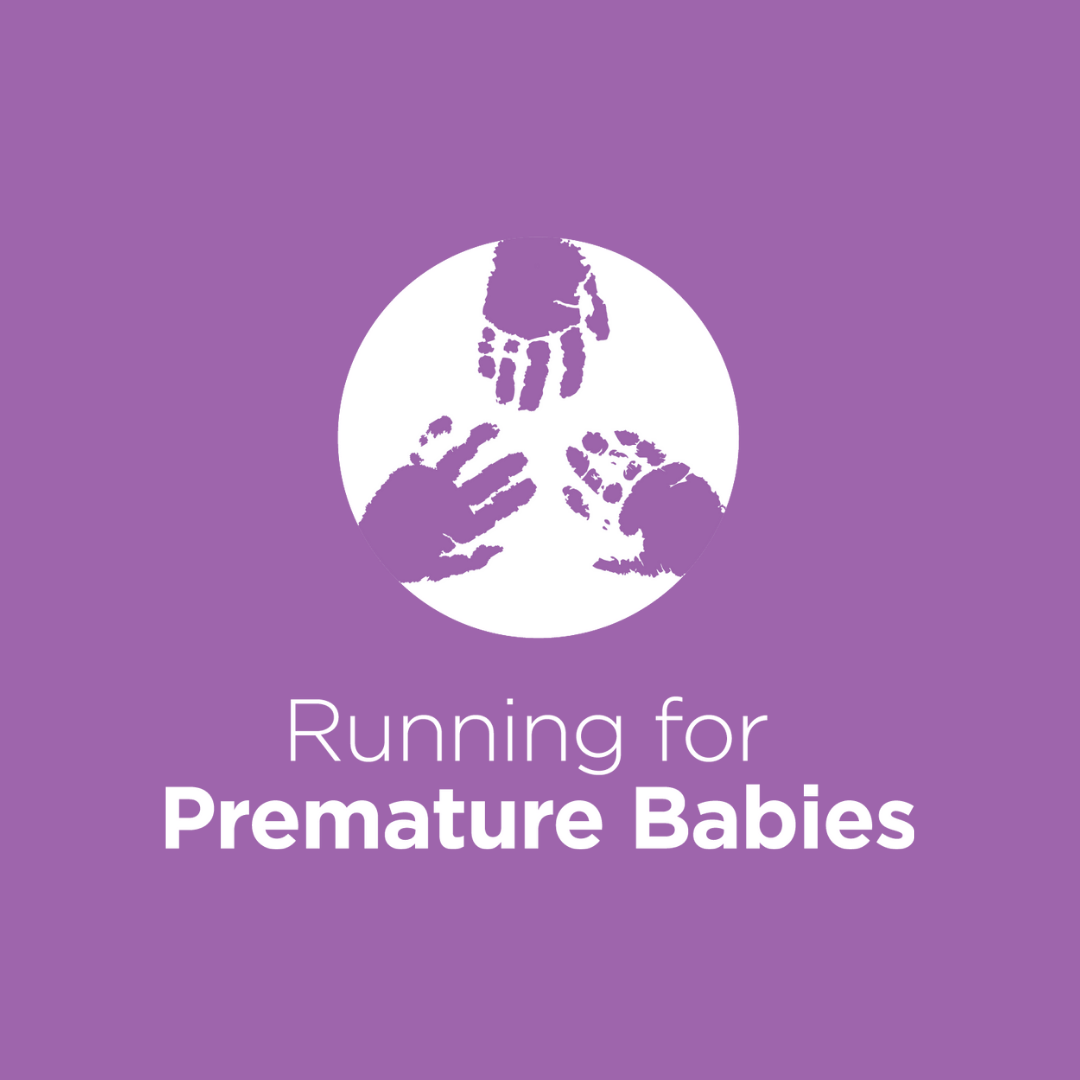 Nik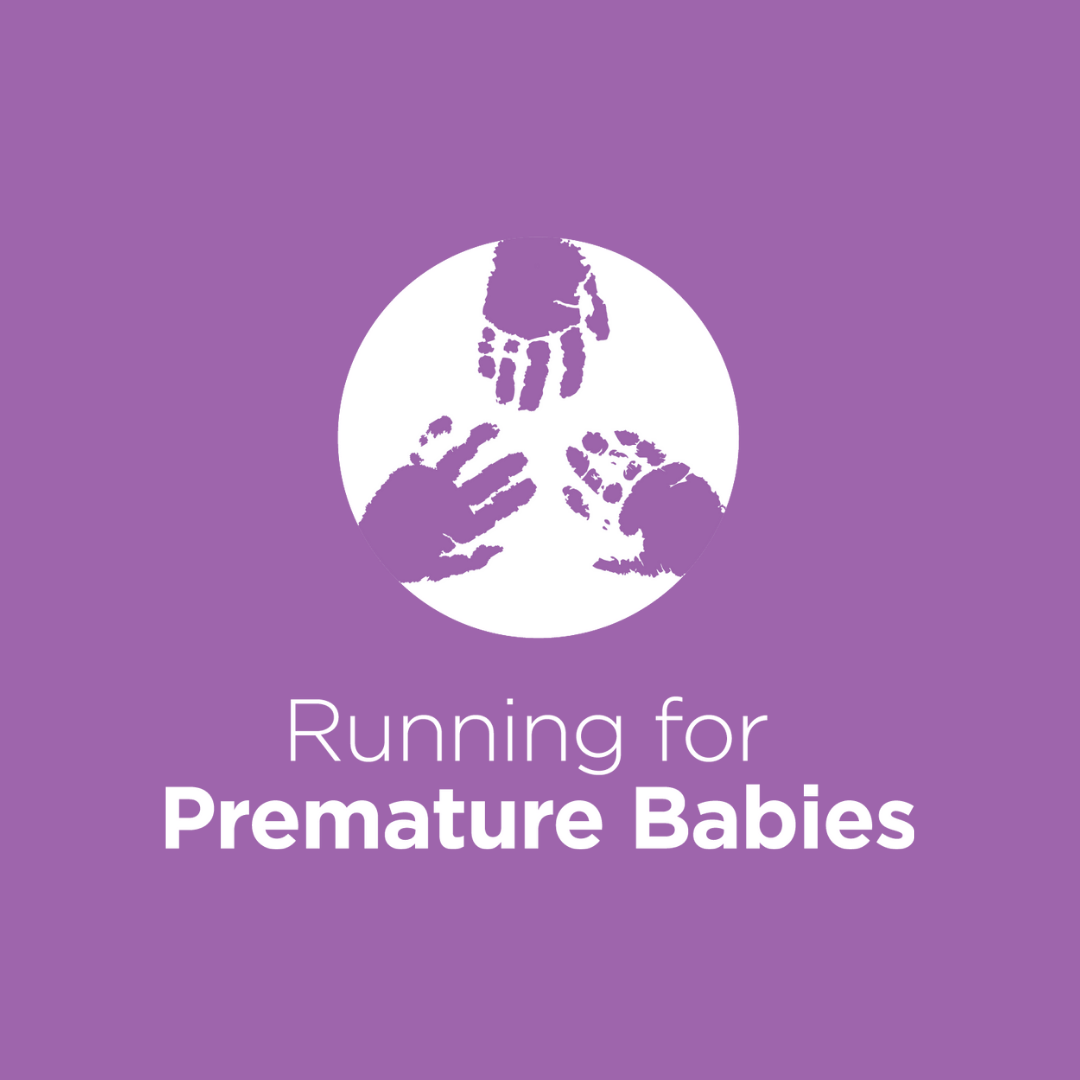 Bec Rosser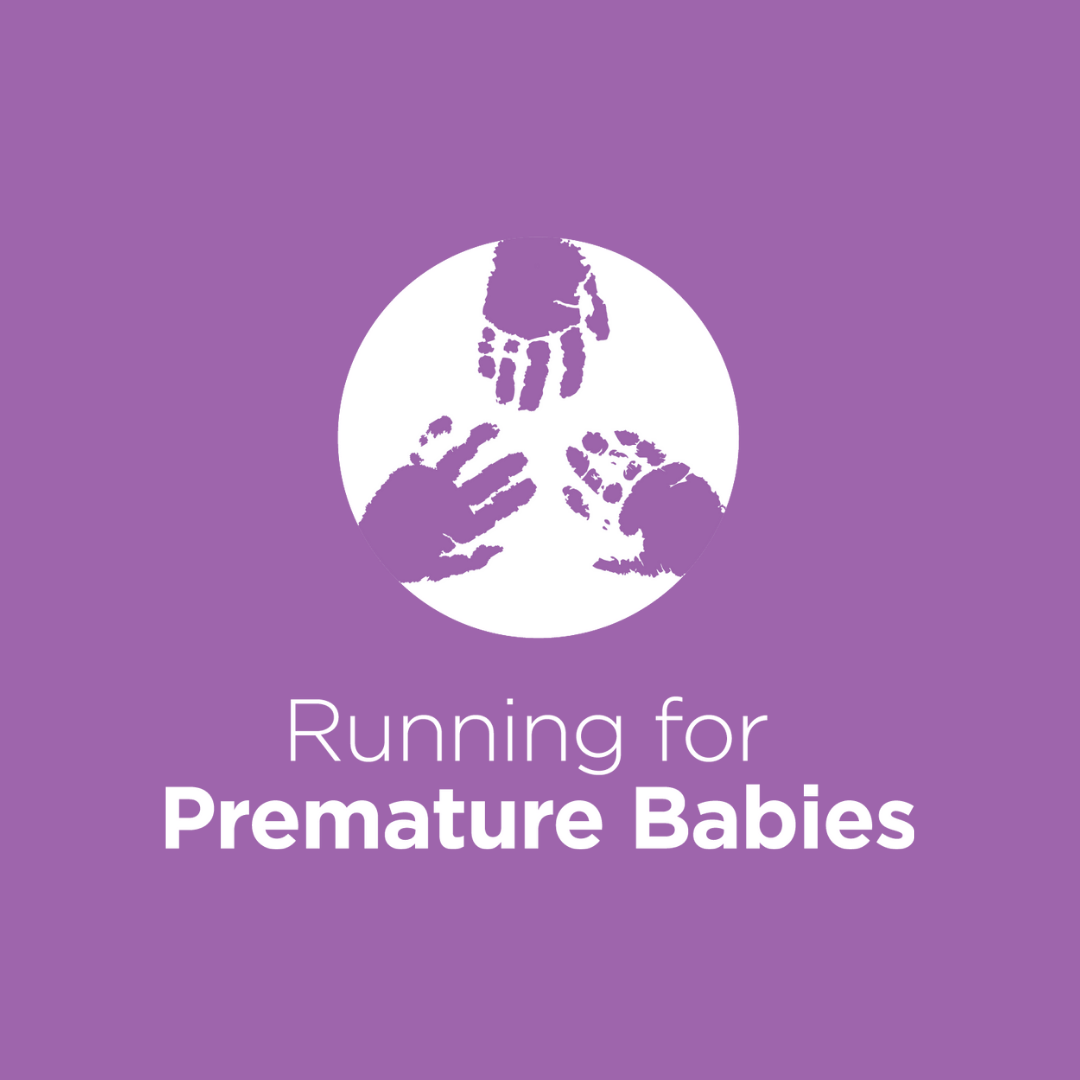 Bronwyn Davies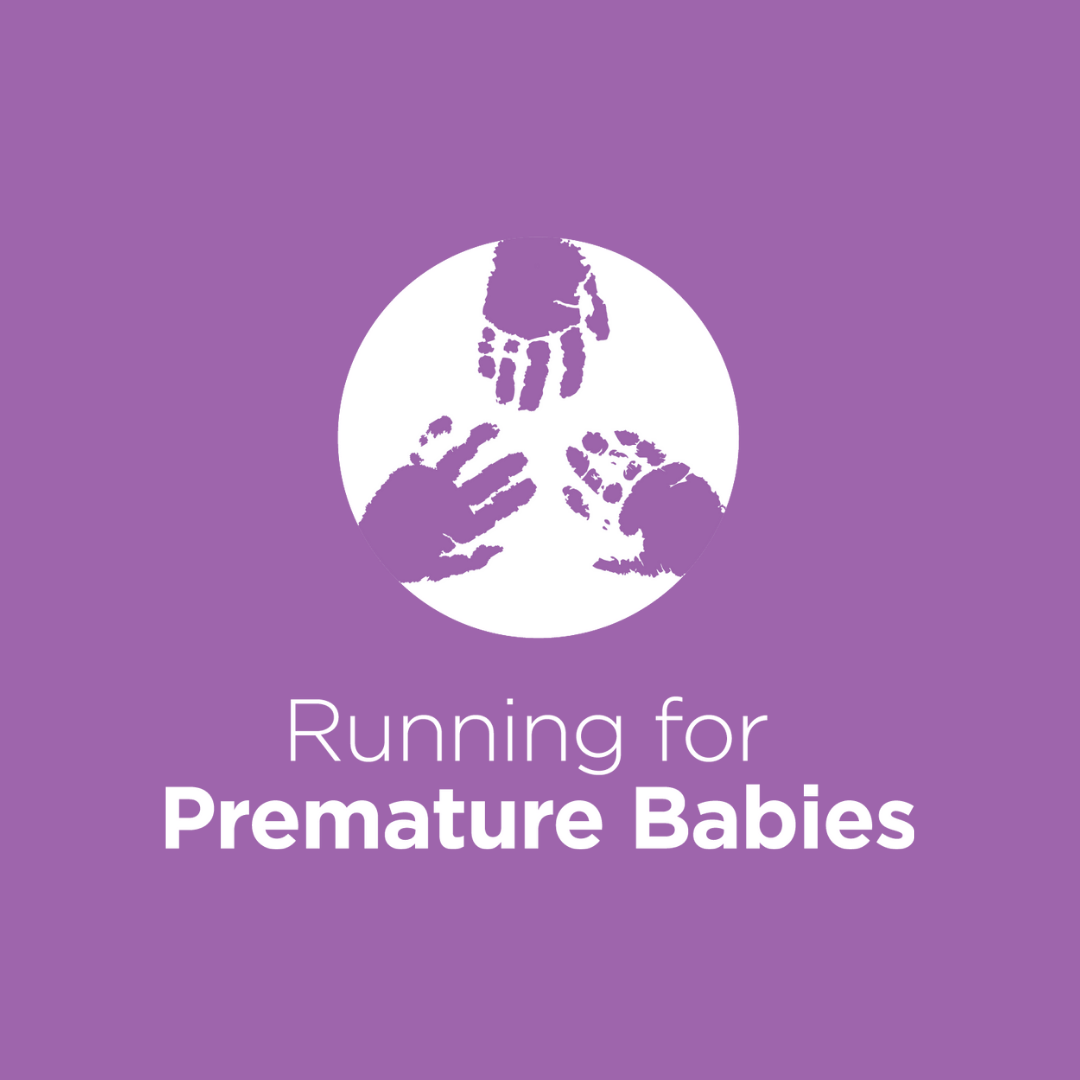 Stuart Mckenzie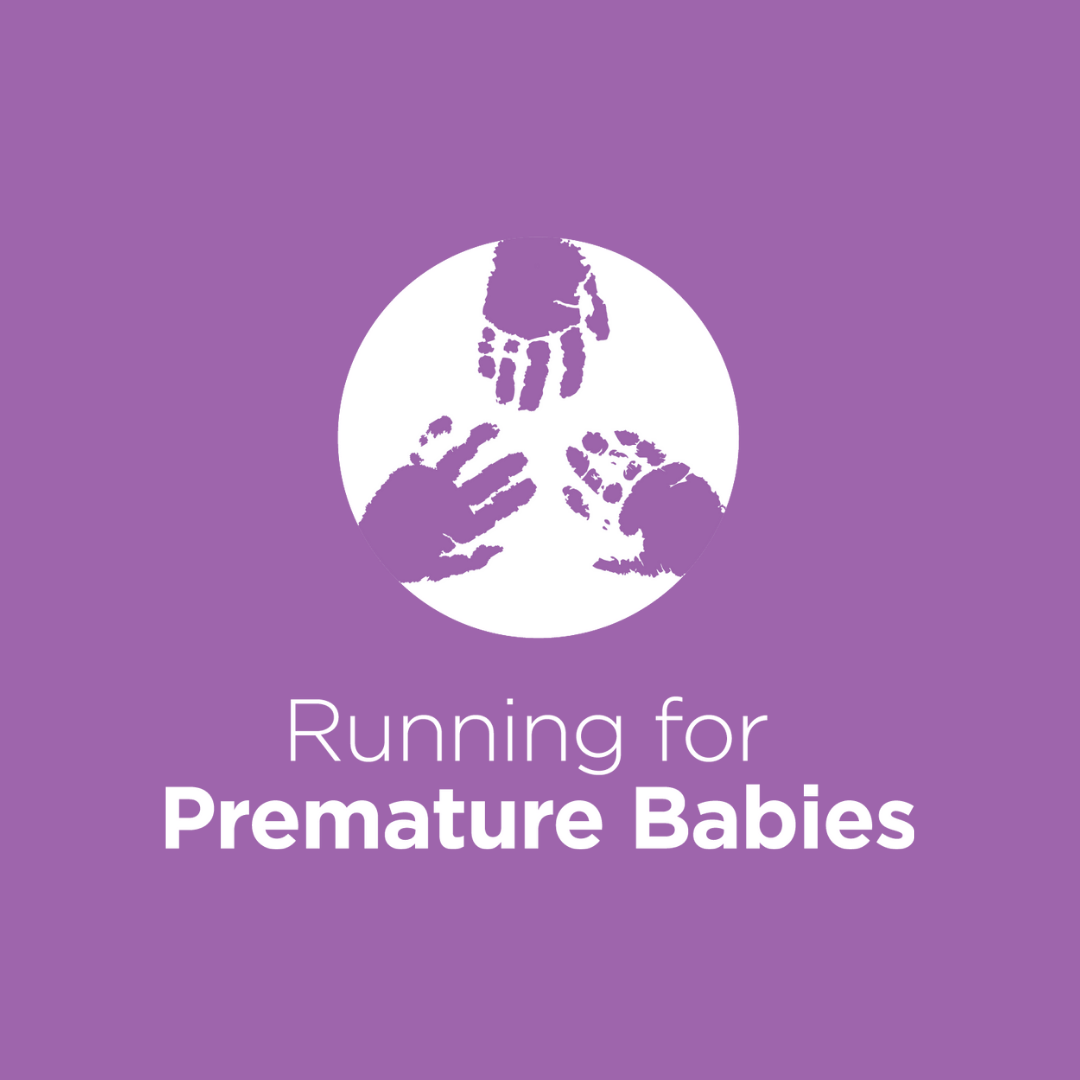 Madi Fleck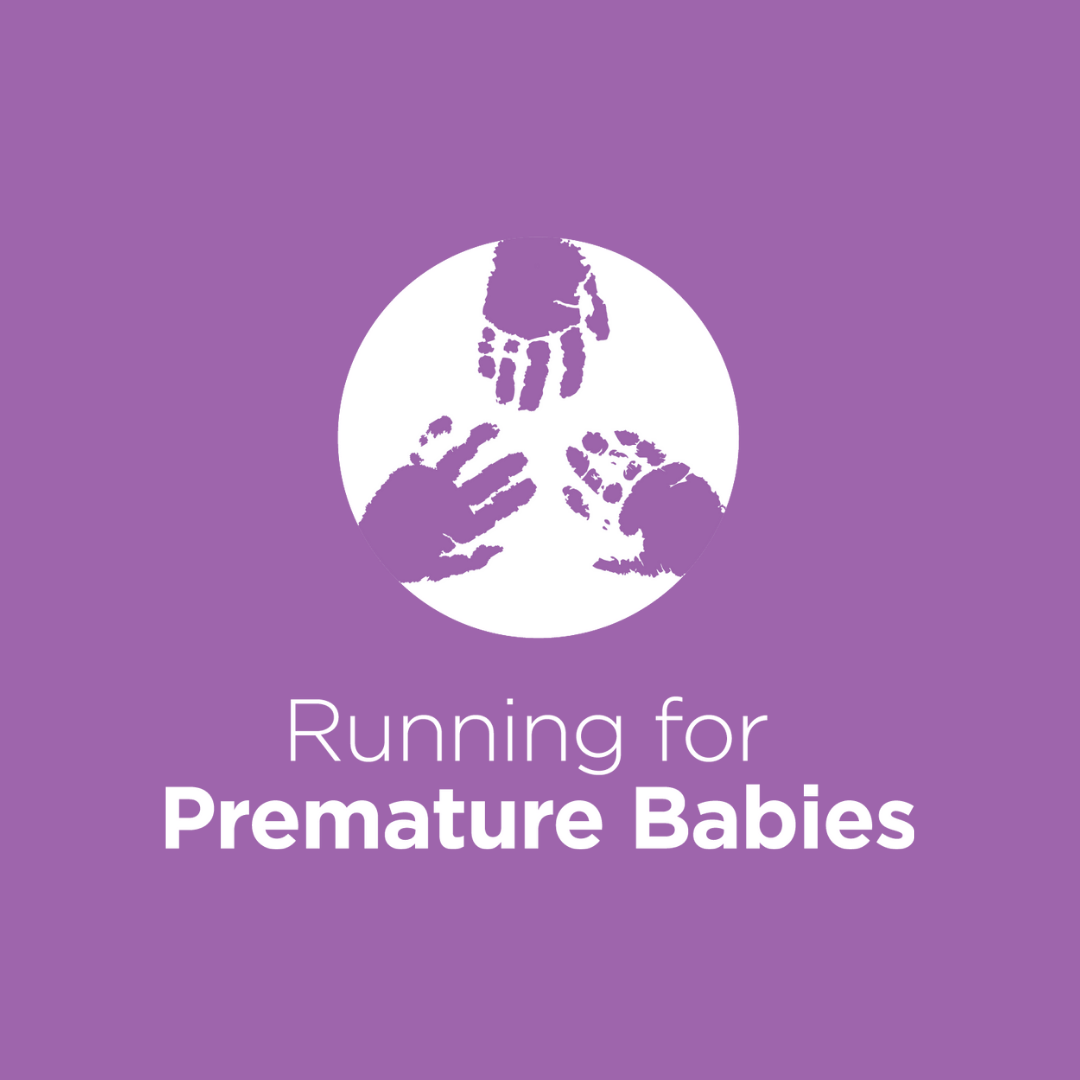 Erin Pangas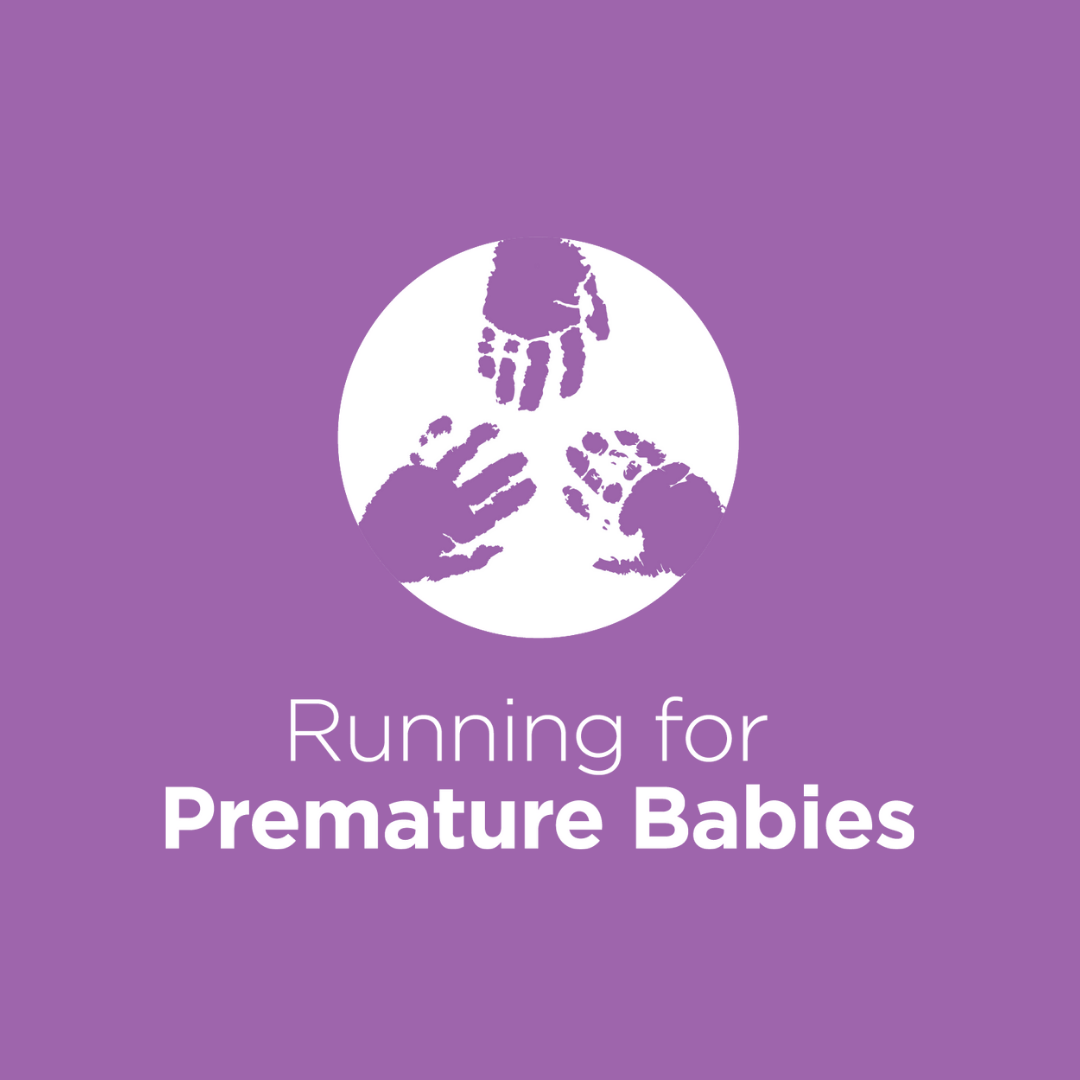 Nina Van Der Behr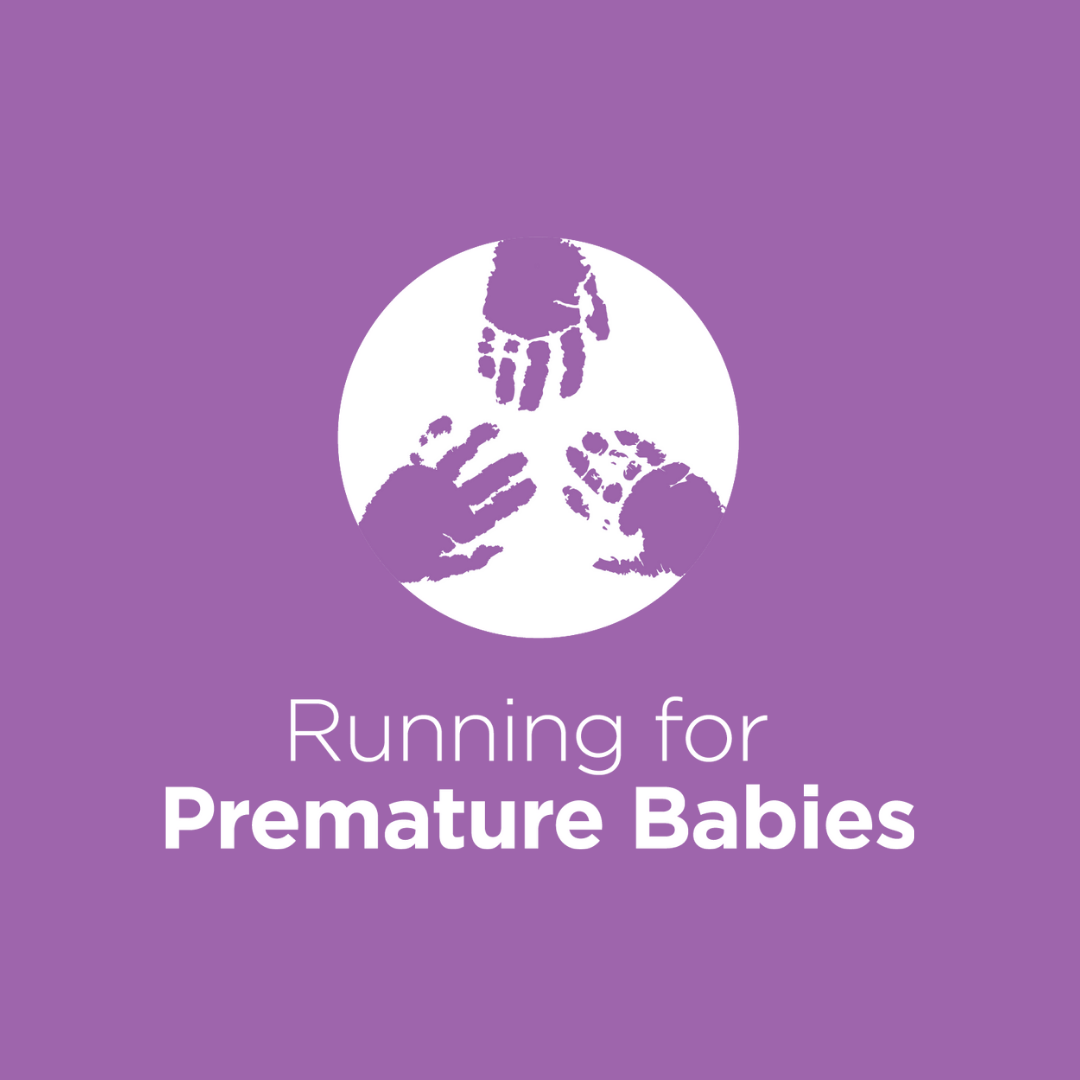 Jennifer Saggus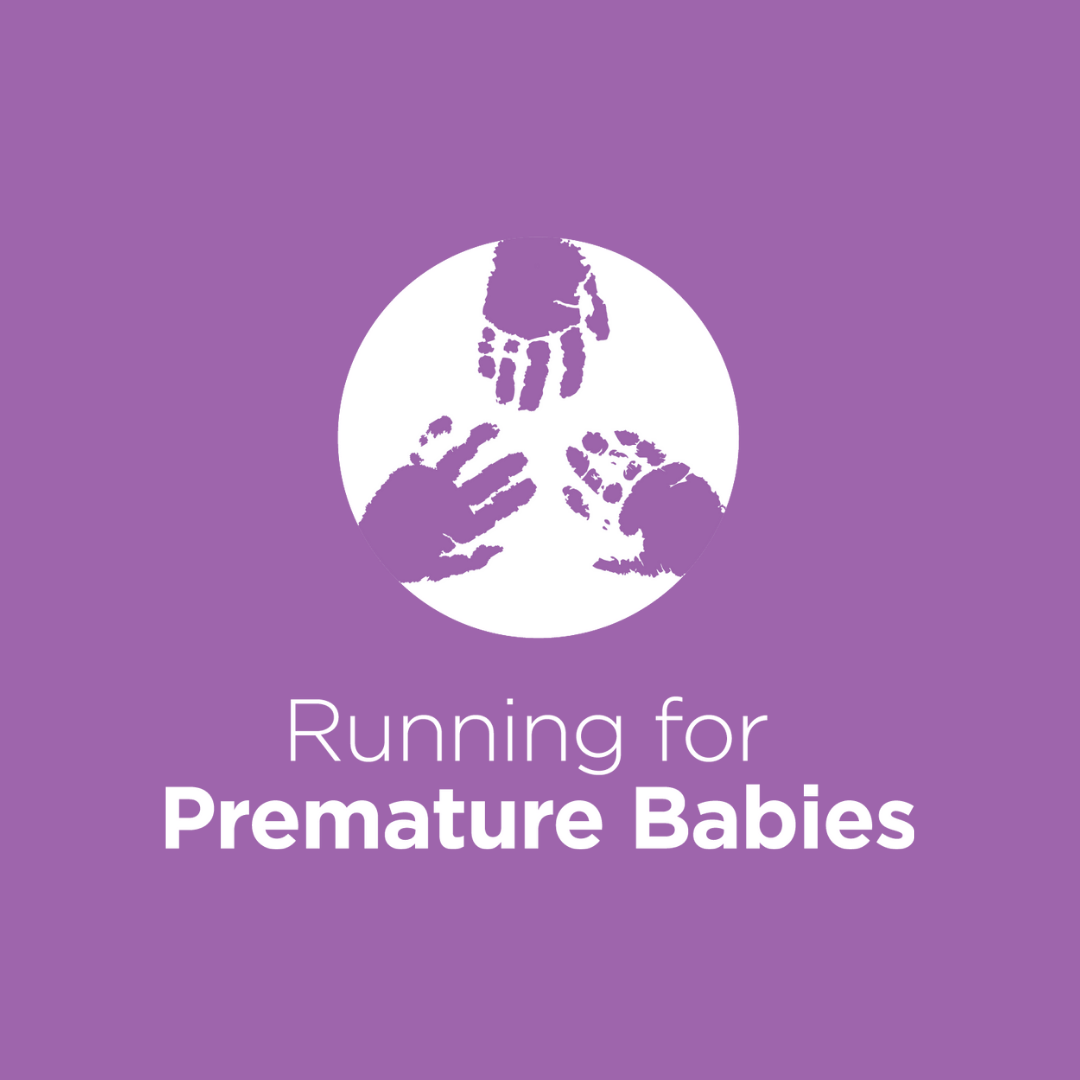 Lisa Byrnes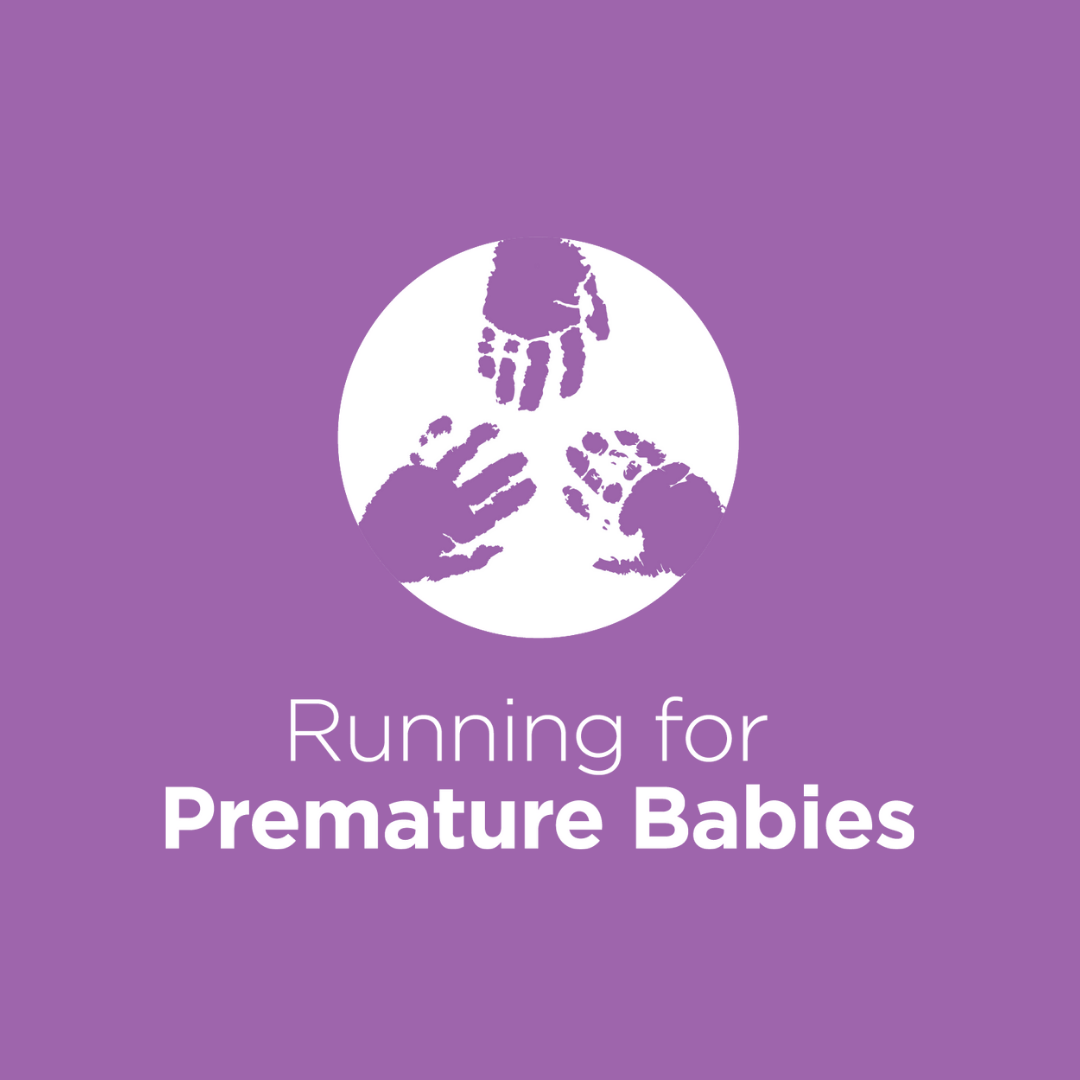 Sophie Goudie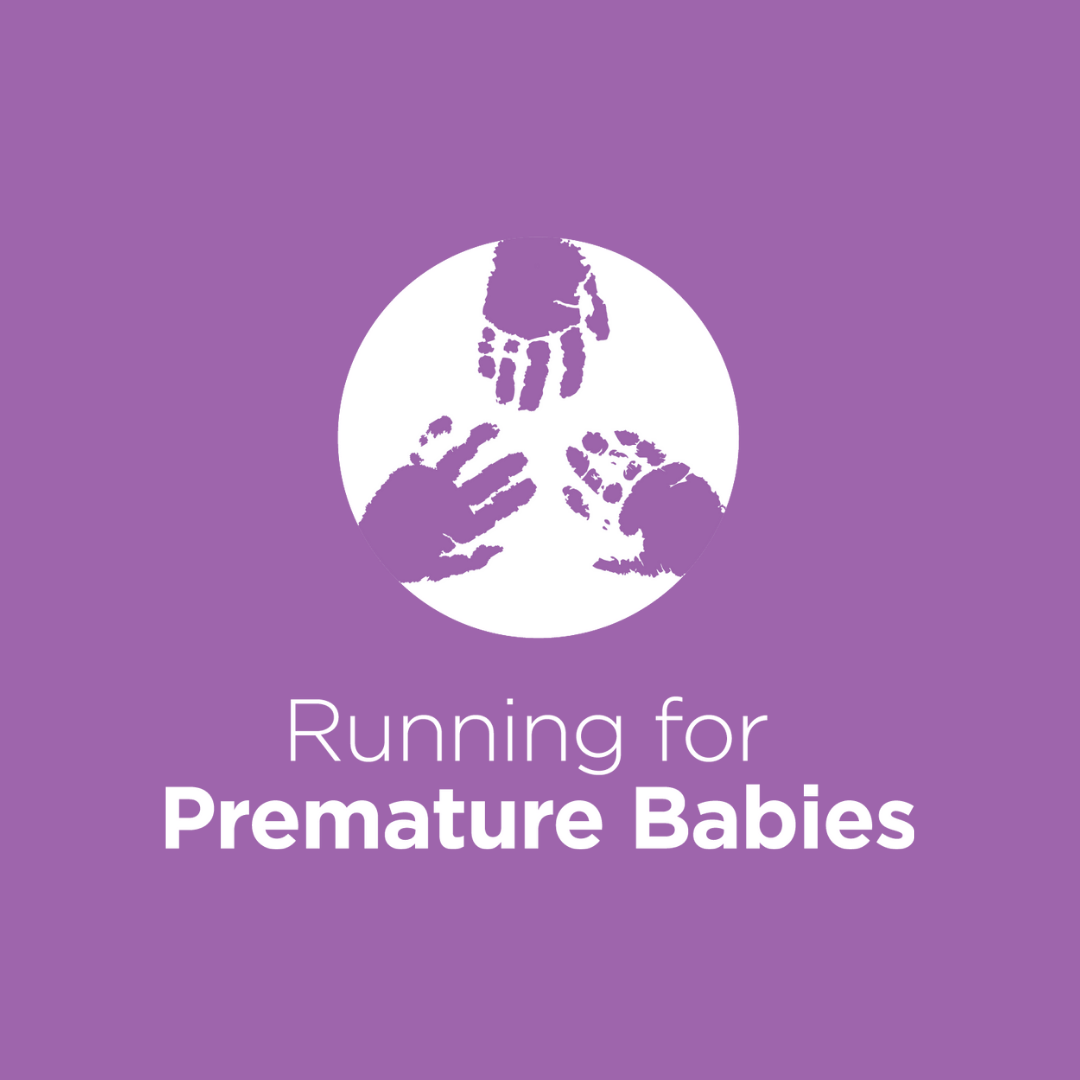 Jake Hansen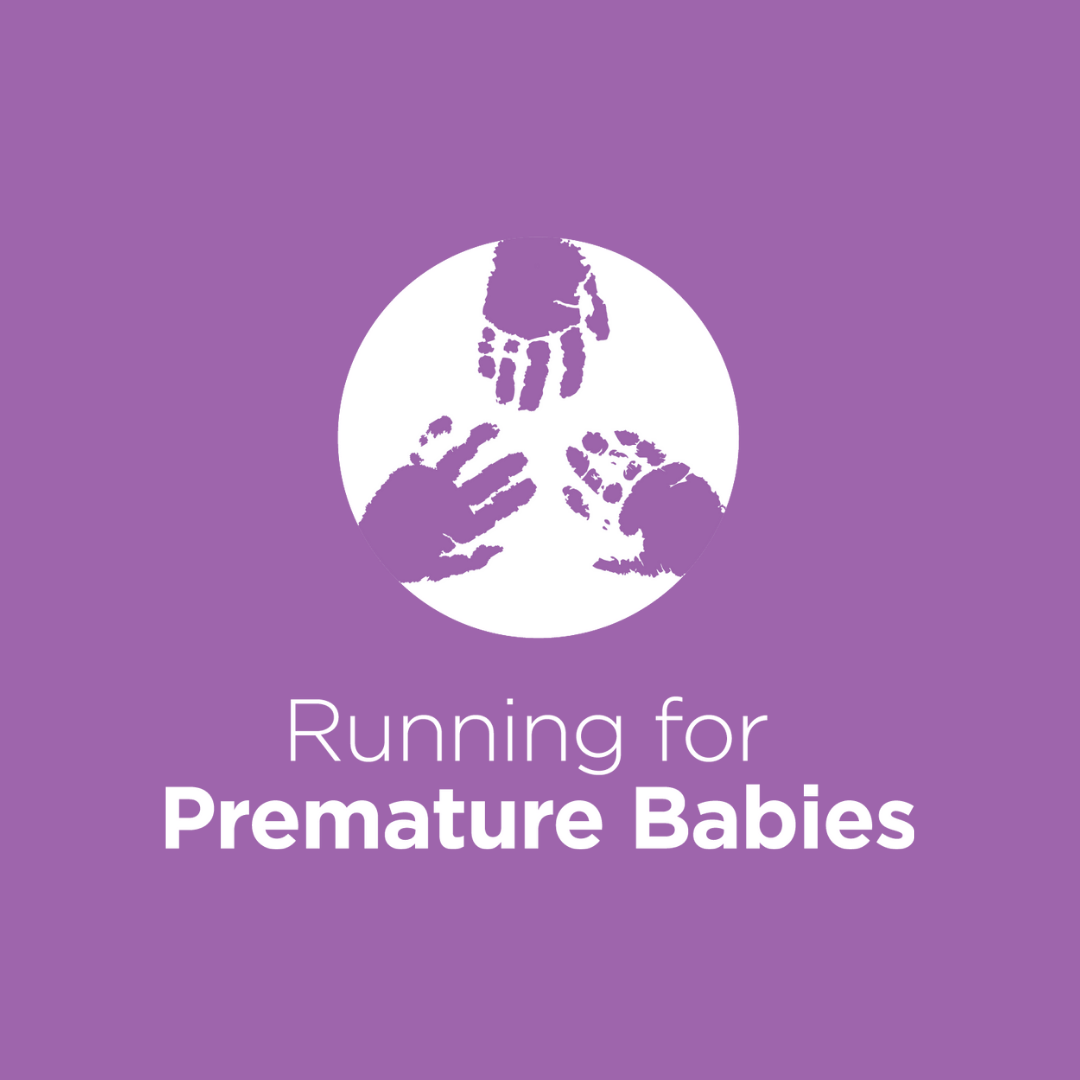 Mark Bettinzoli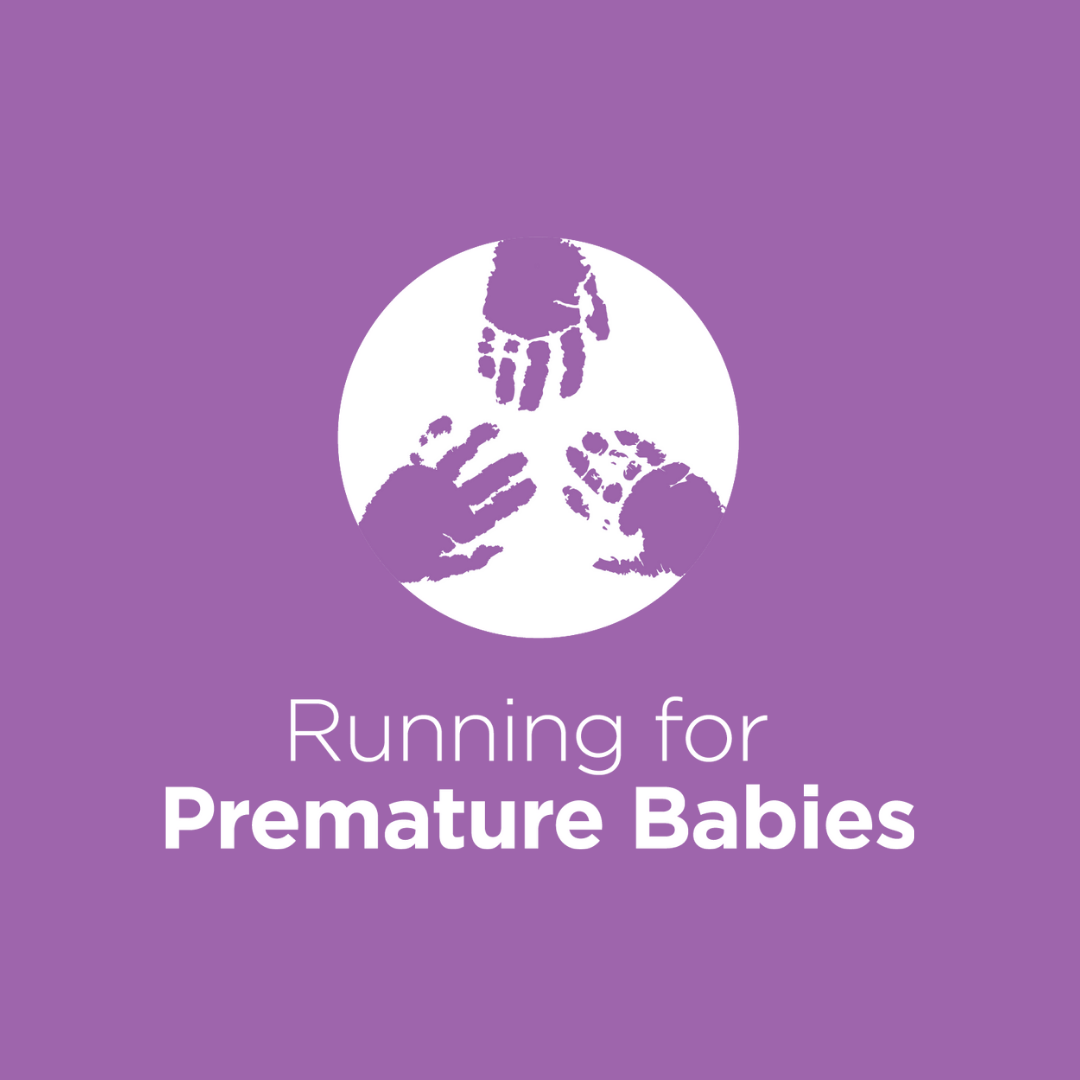 Lucy Rowles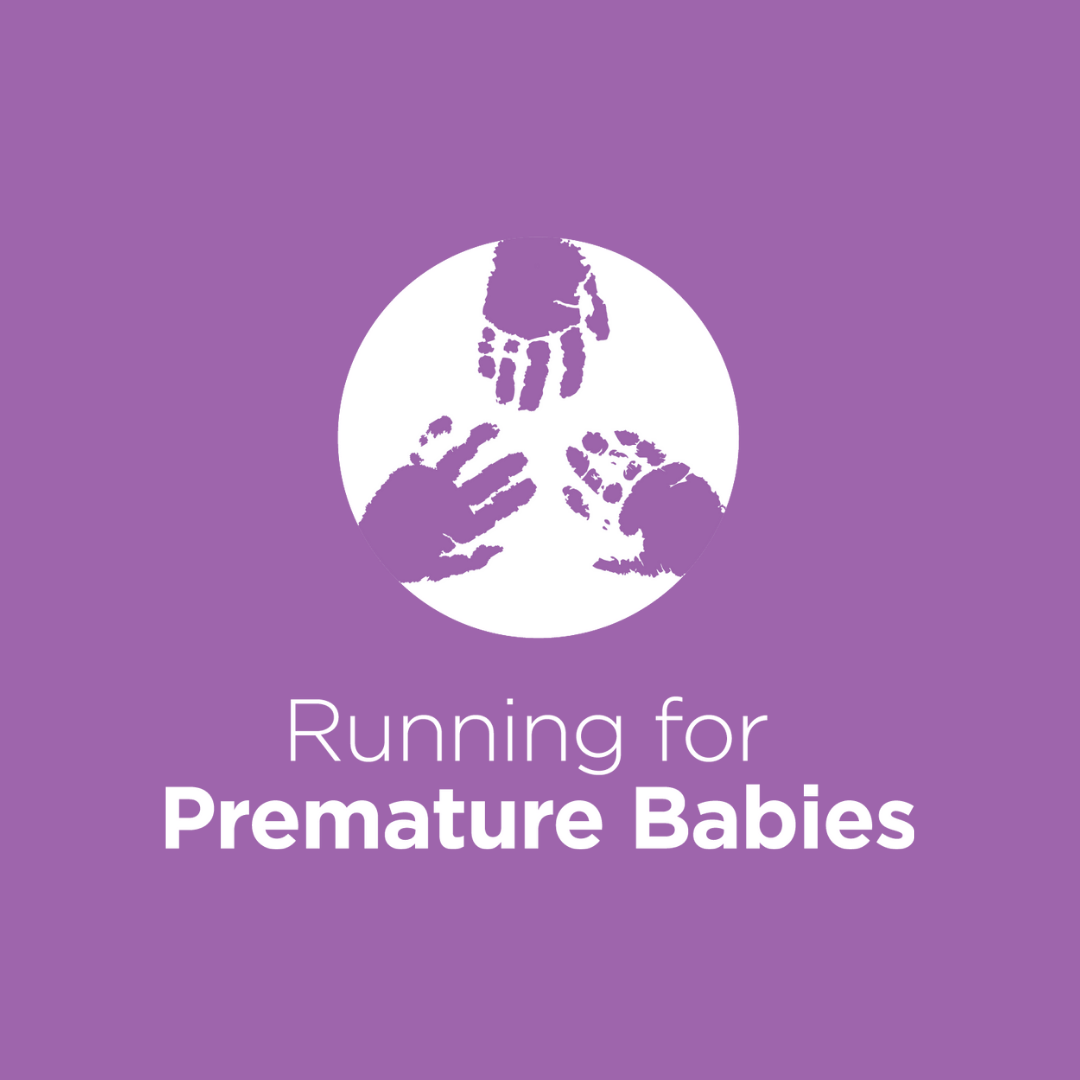 Kylie Pulling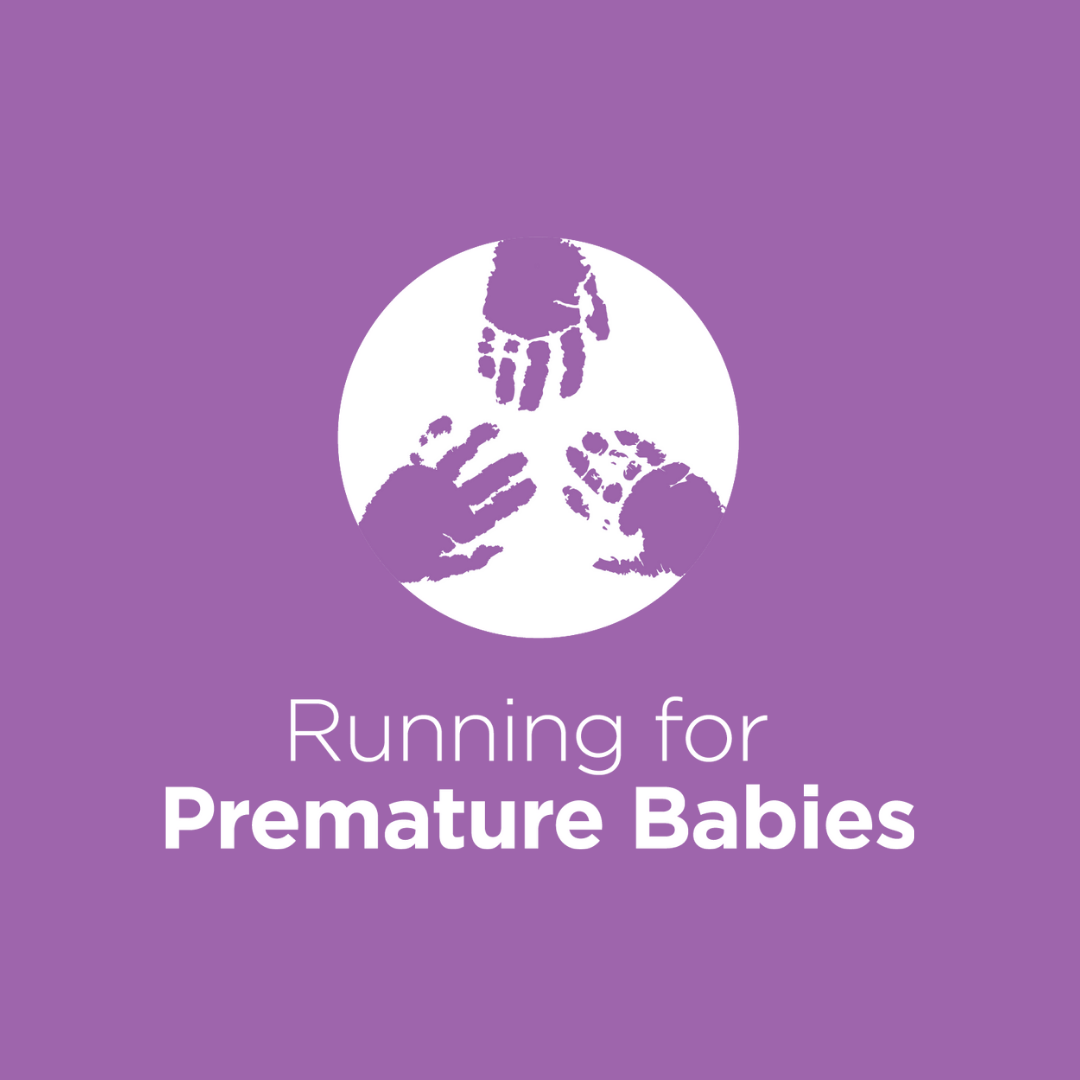 Trish Hodgson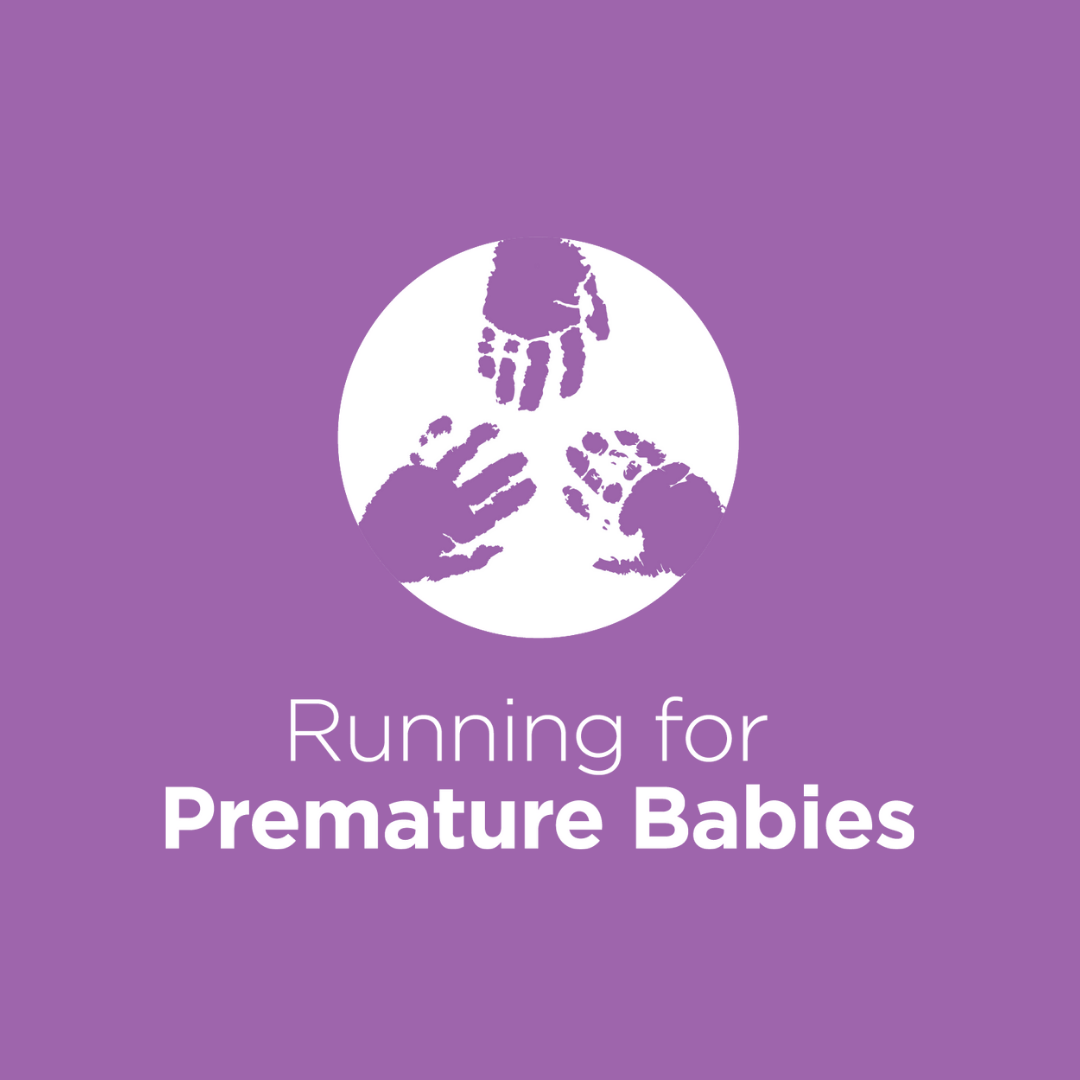 Anonymous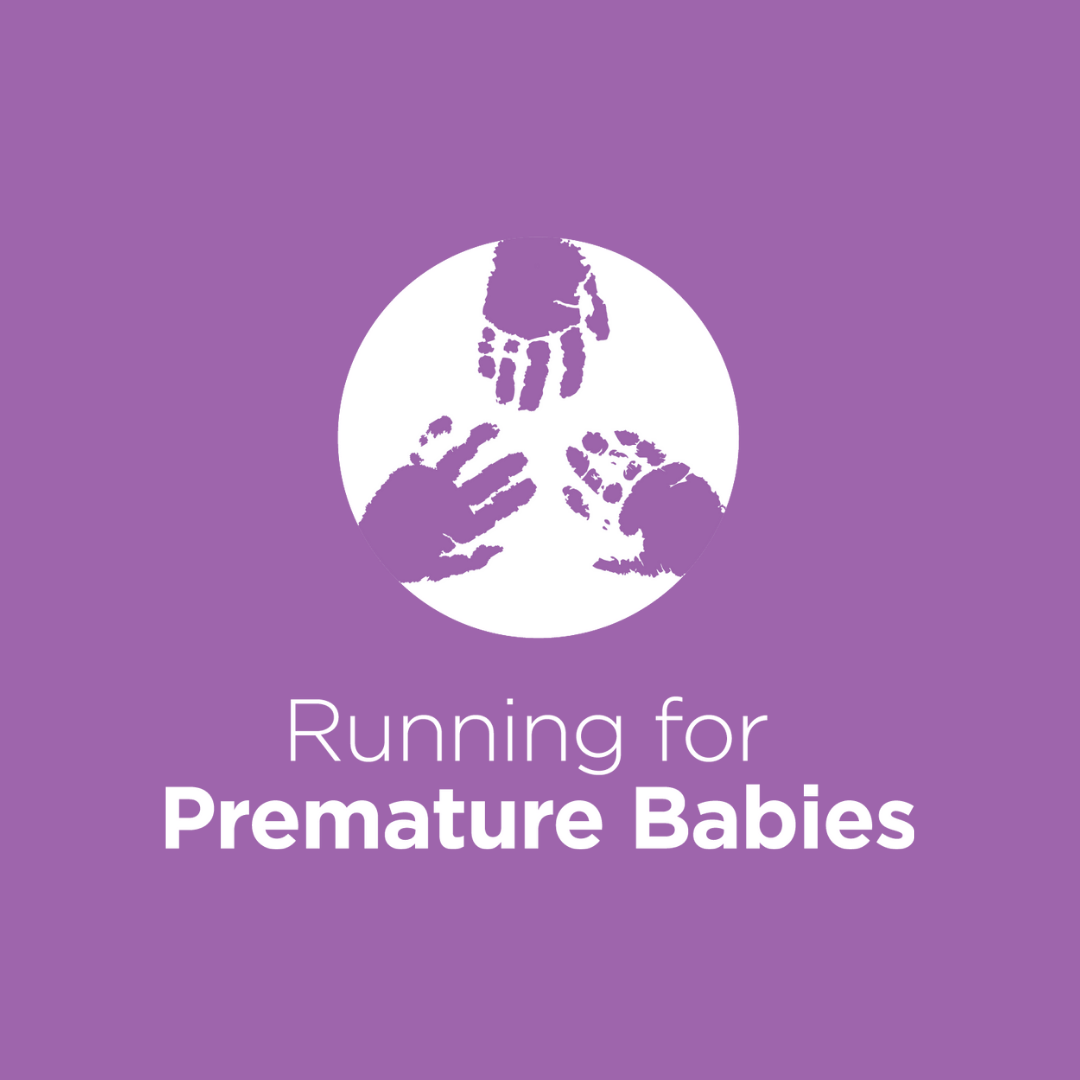 Rozzie And Luke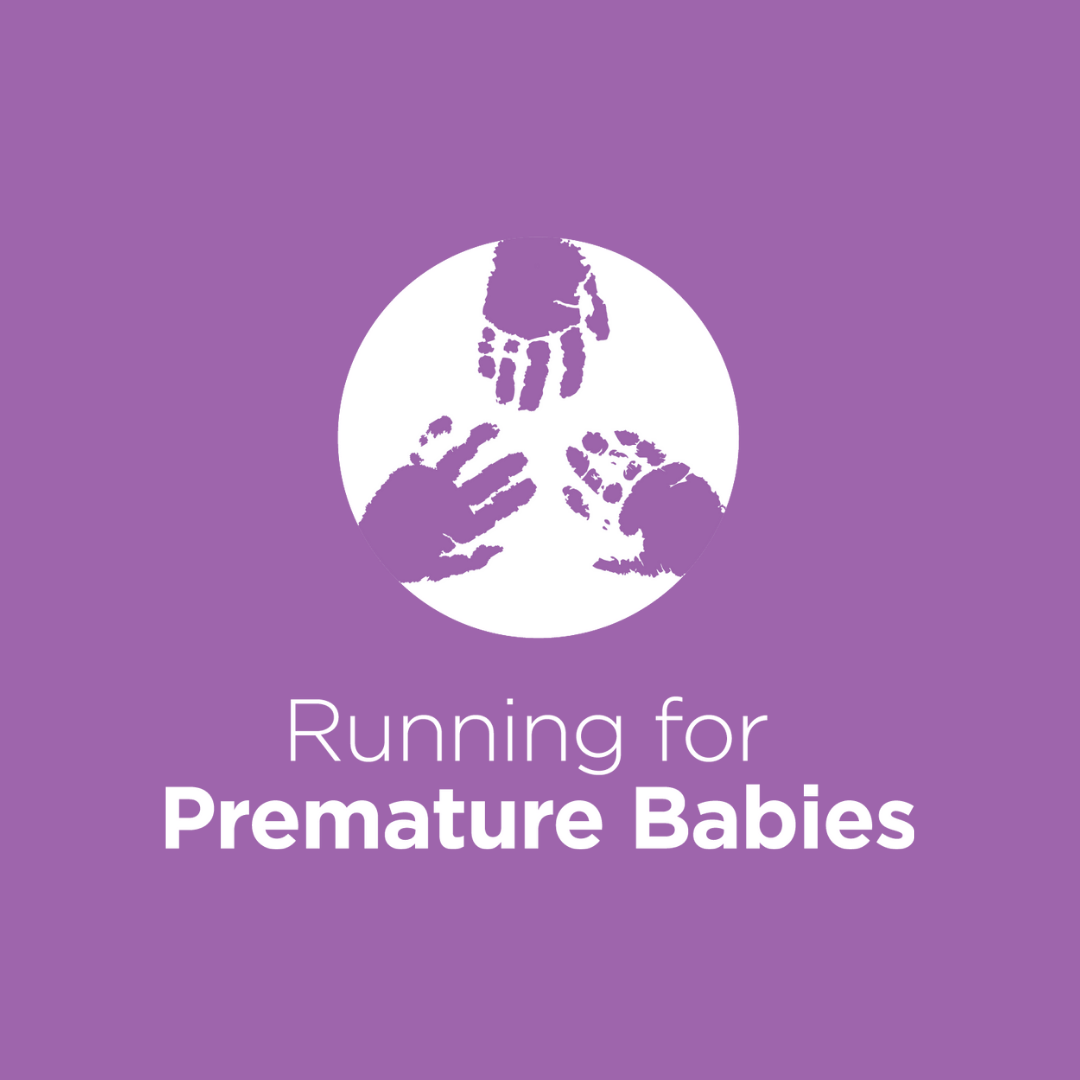 David Nielsen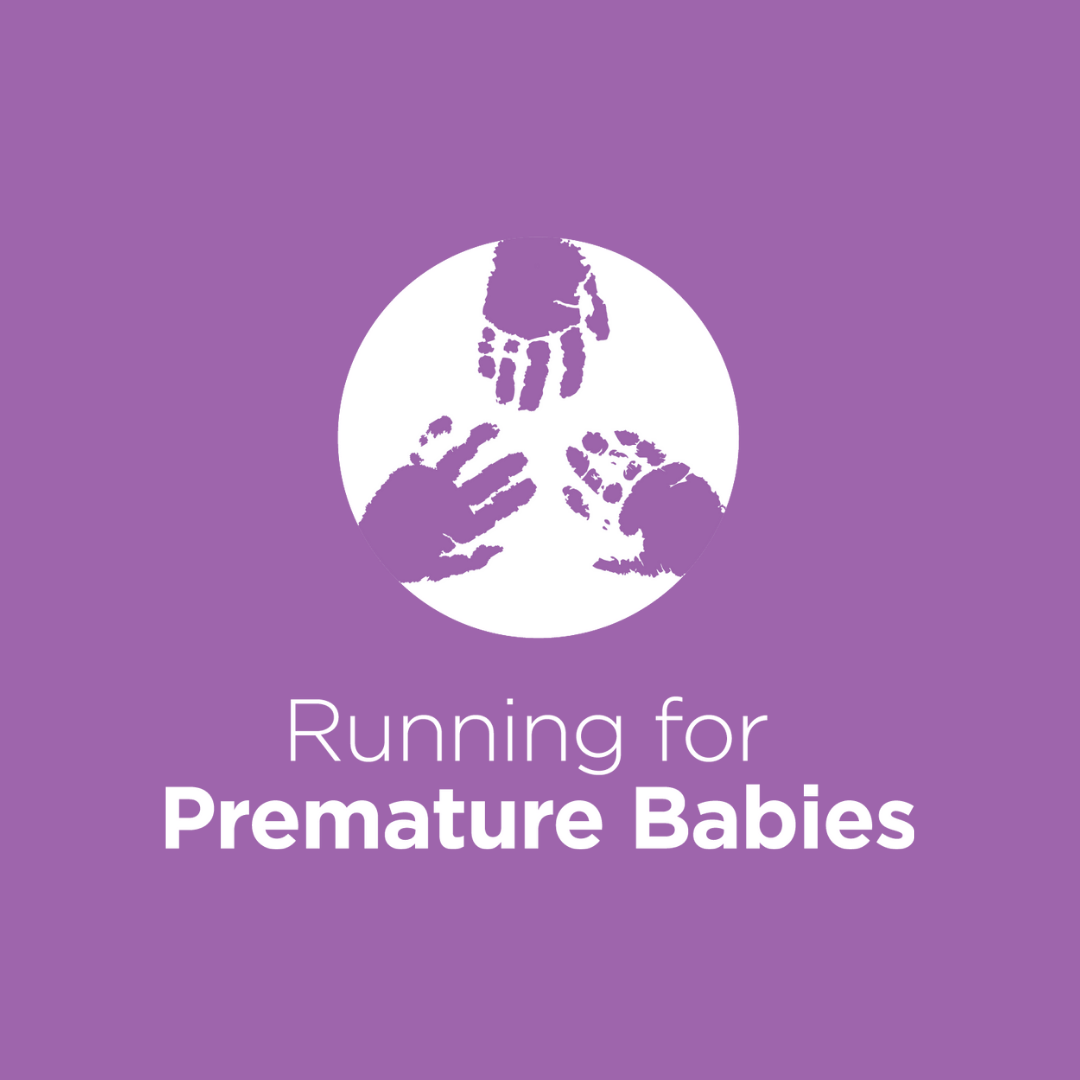 Sam Mcgroder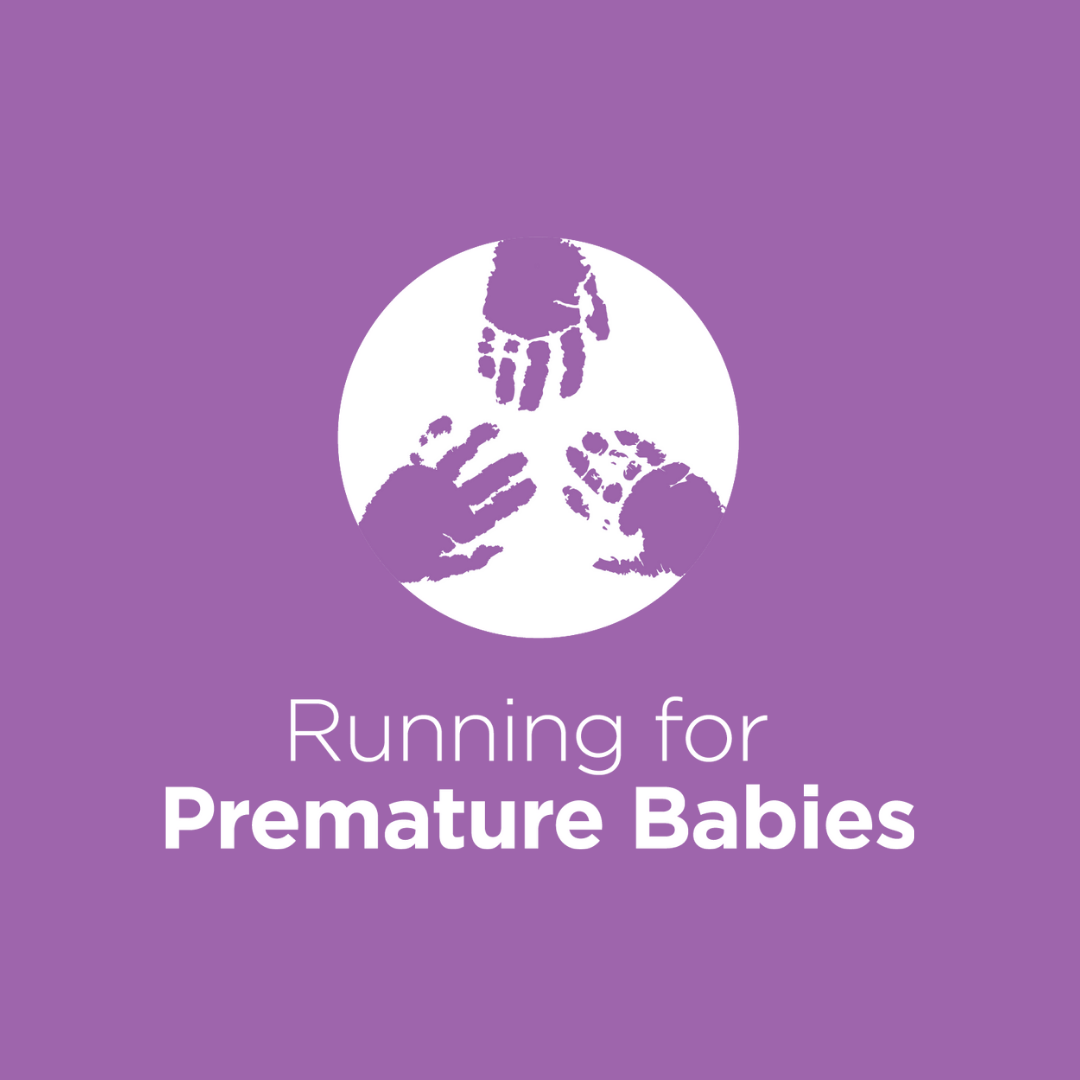 Bobbie Bowen
Amy Ahearne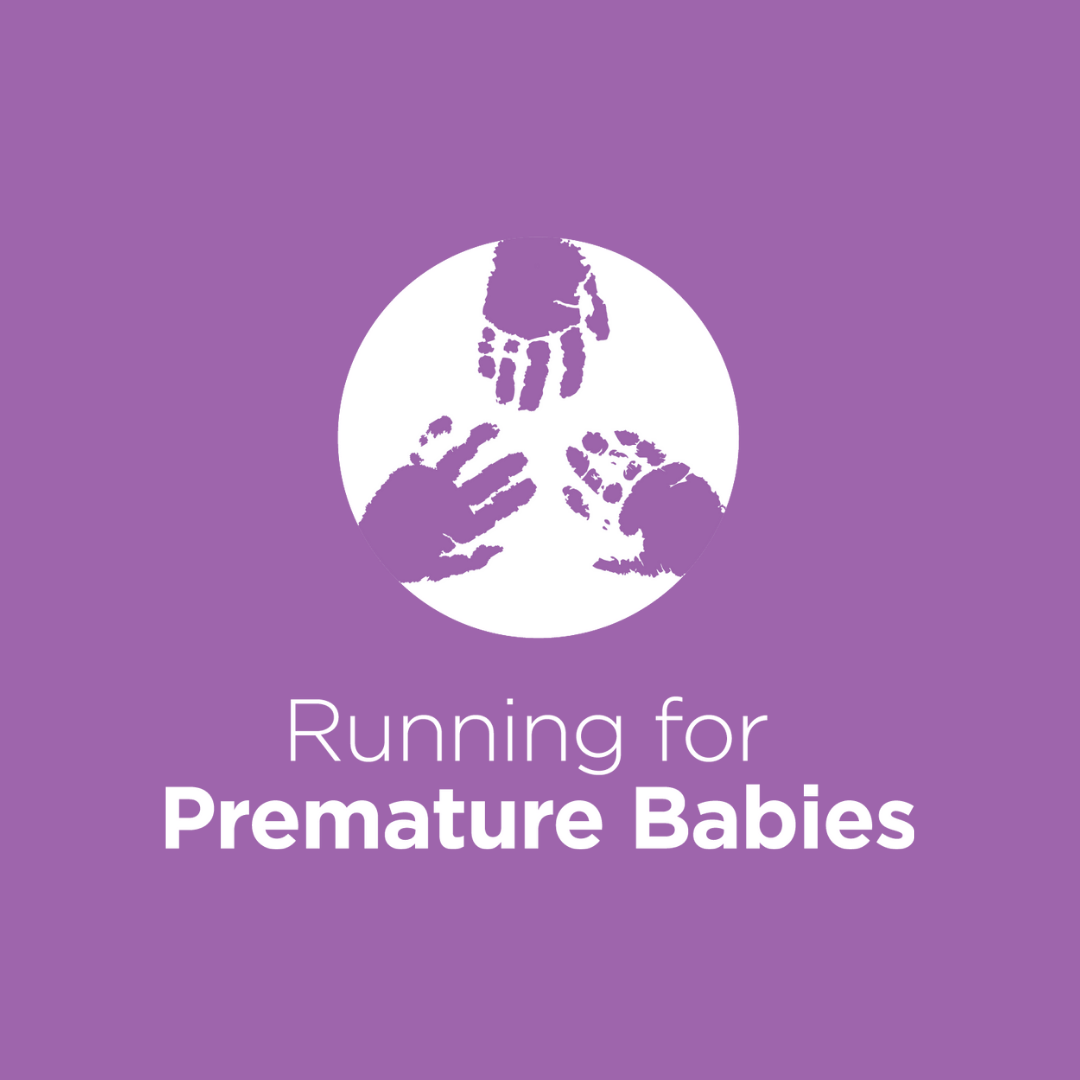 Edsall Pat
Lorraine Rae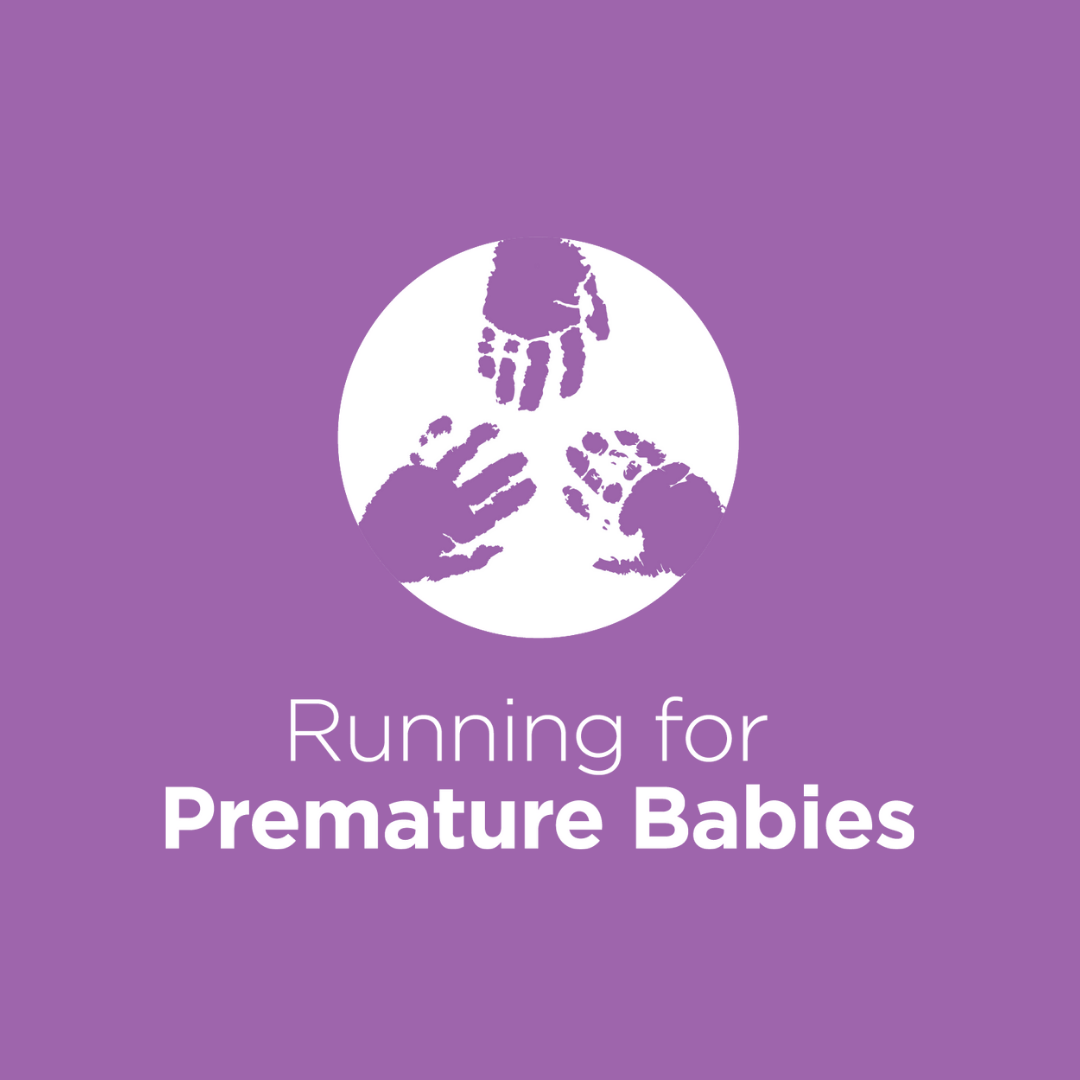 Janita Kelly
Colt Punters Club And Associates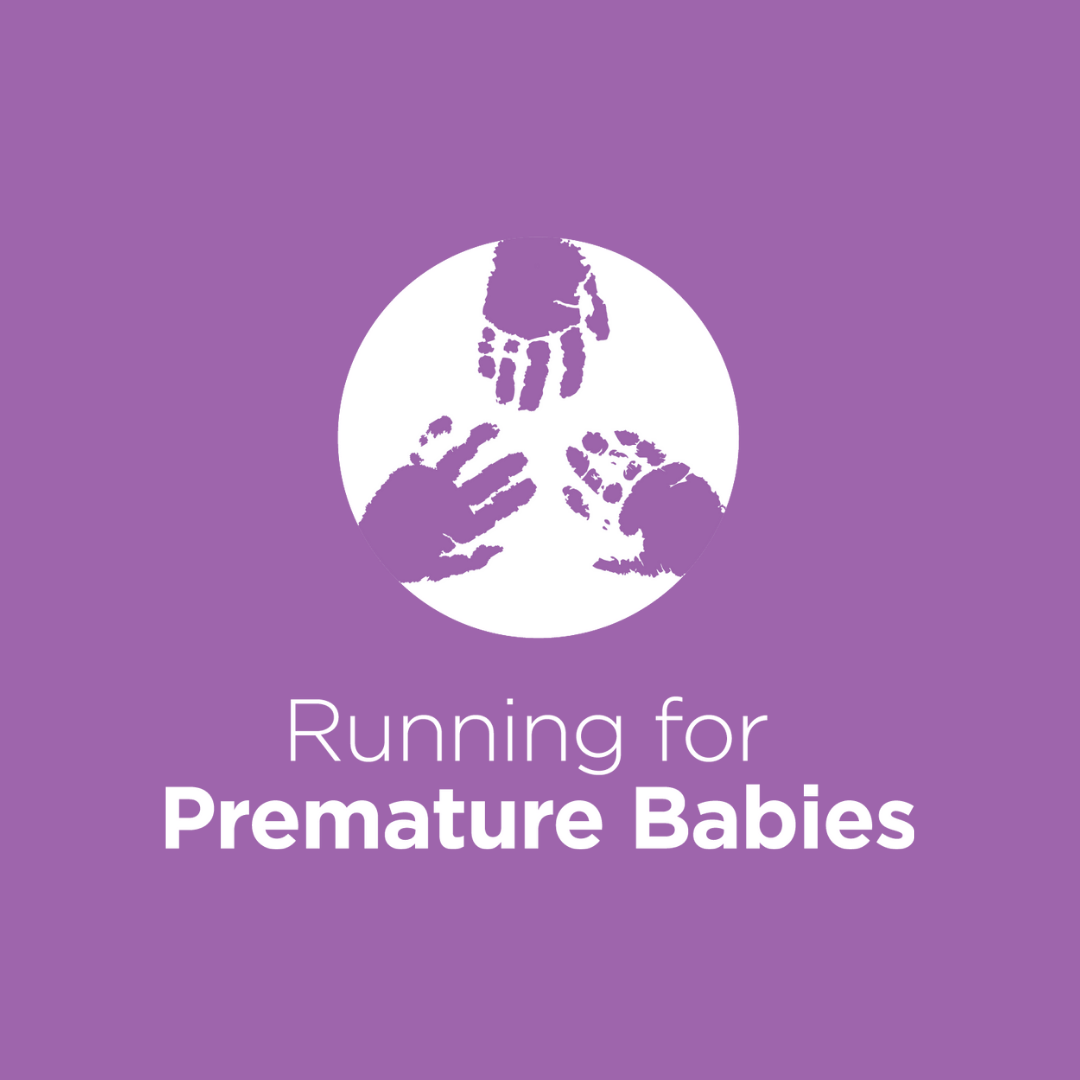 Colt Punters Club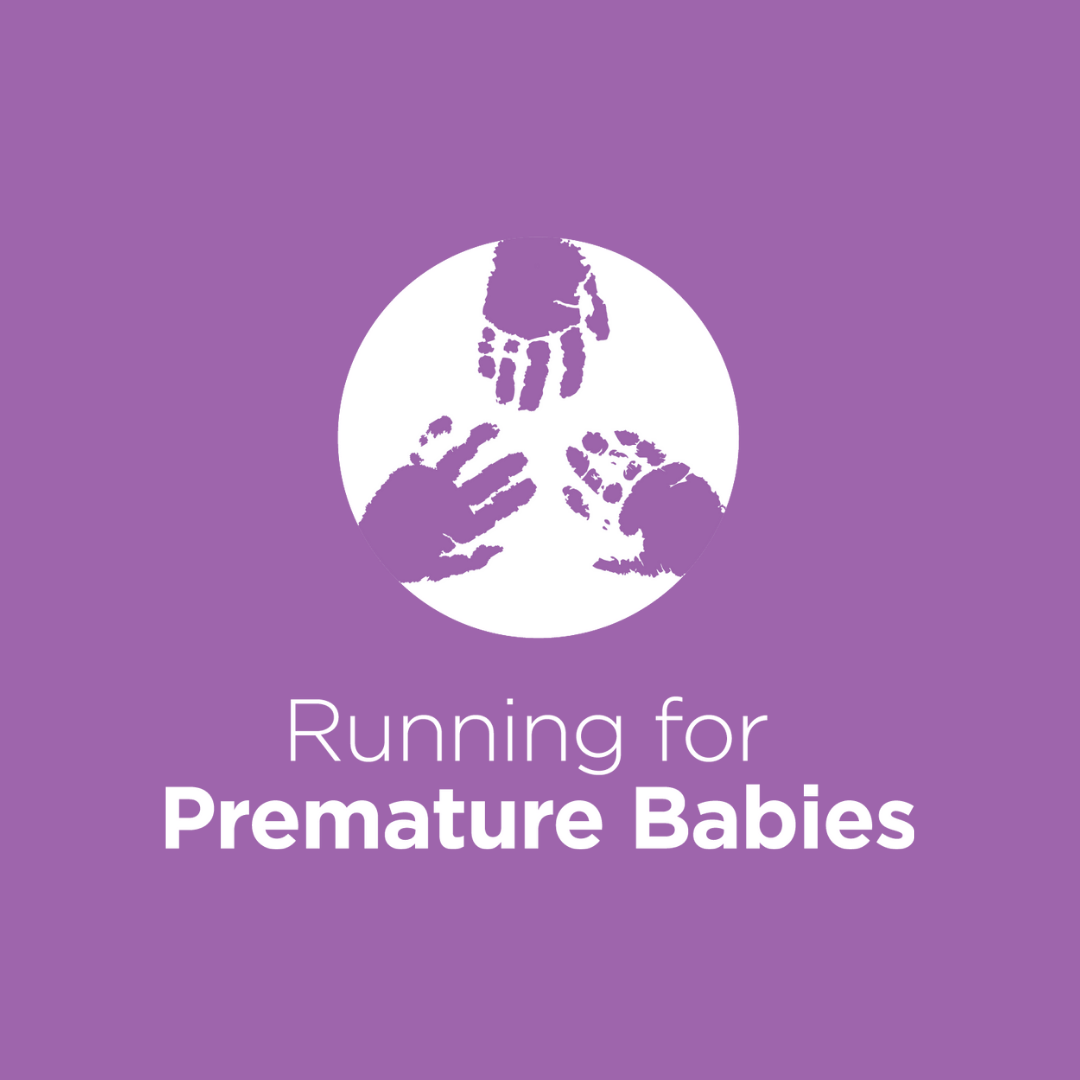 Wise / Watts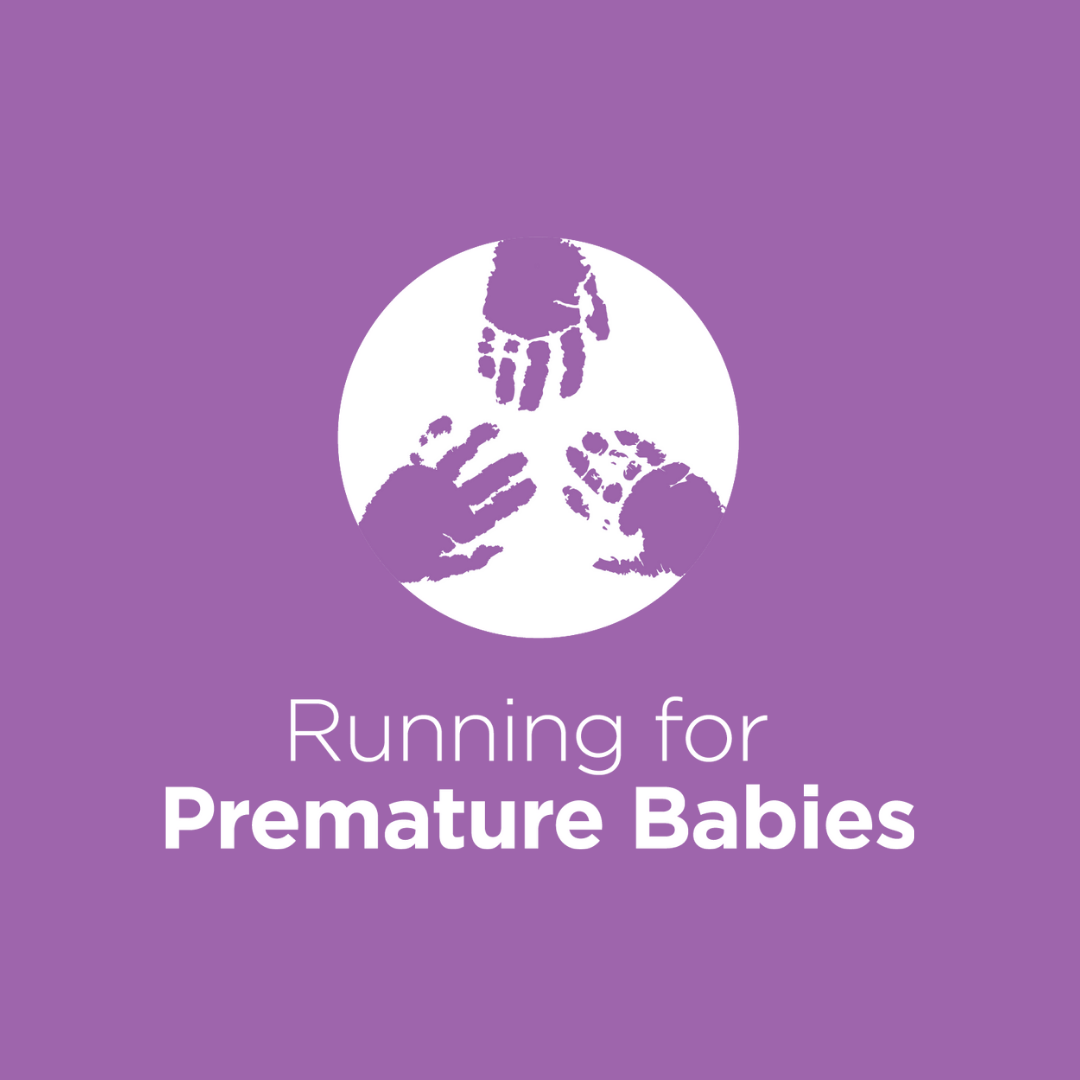 Paull Young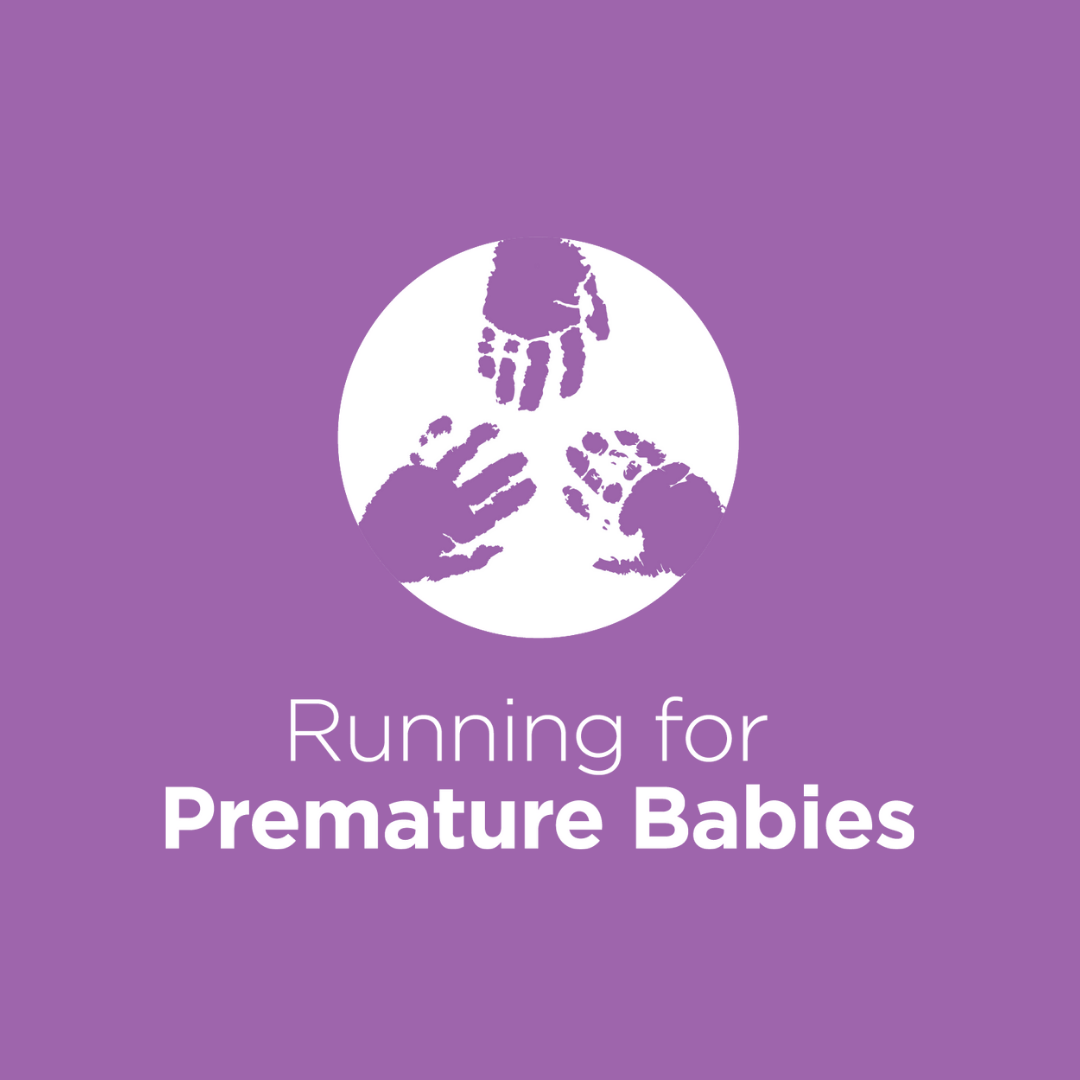 Lucia P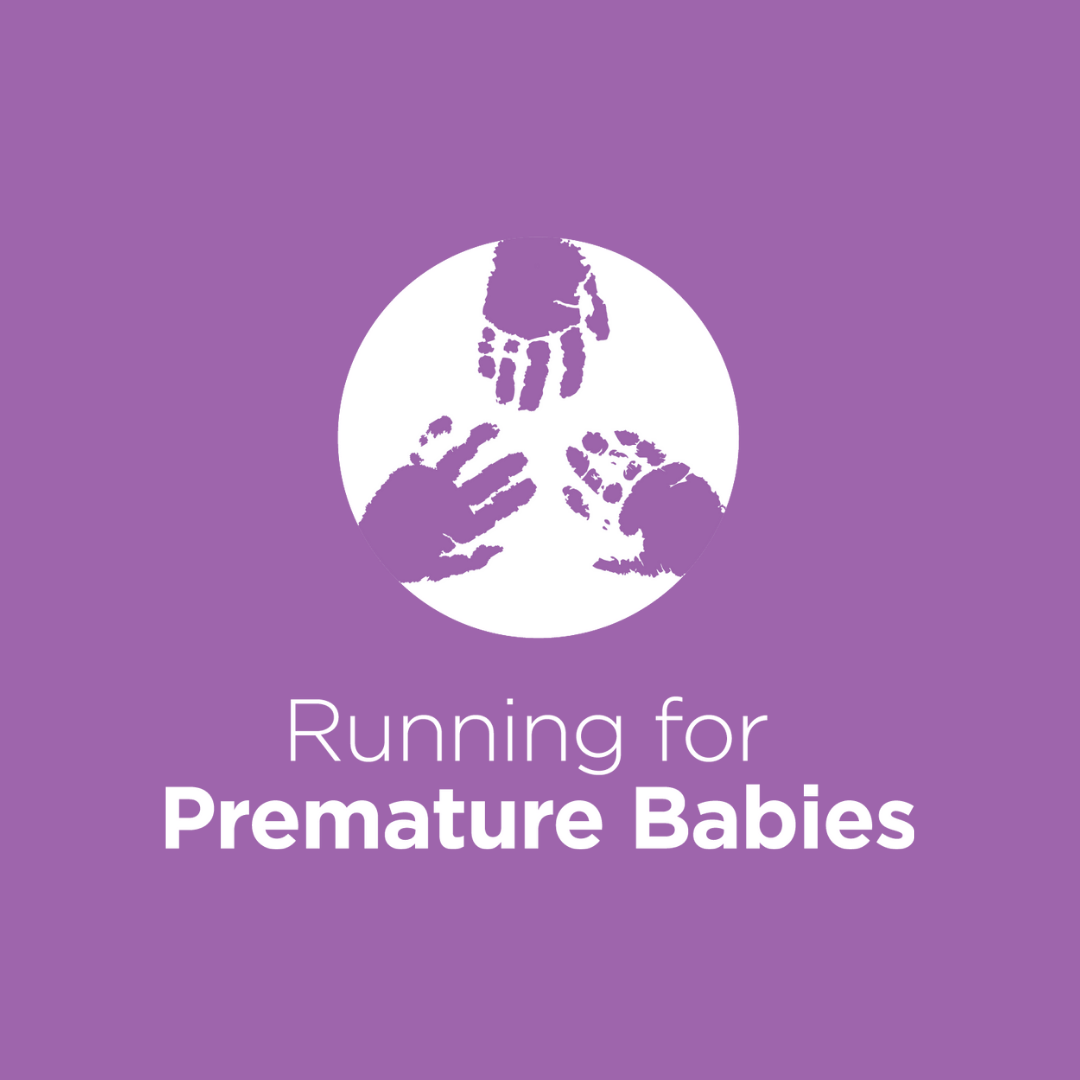 Anonymous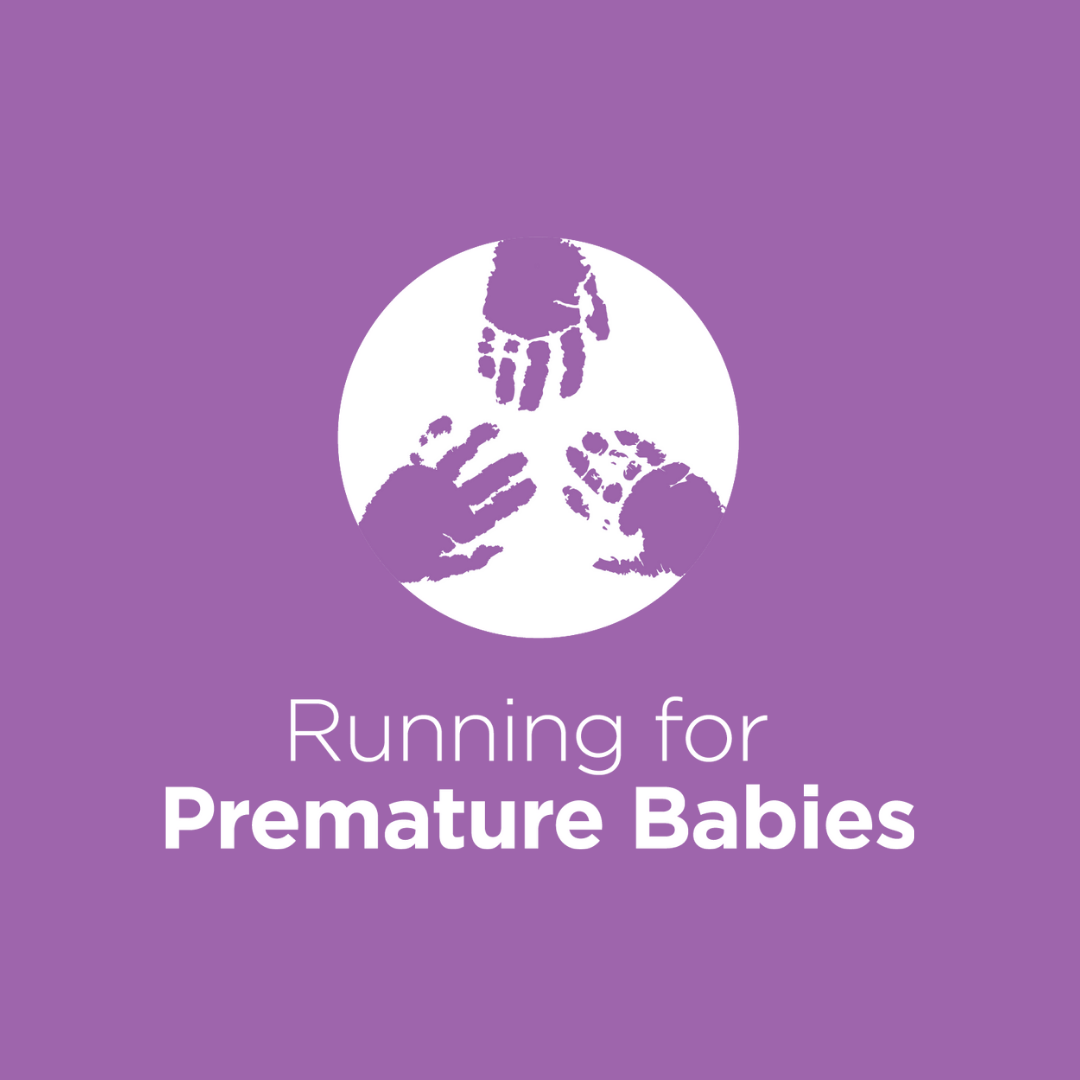 Lincoln Logan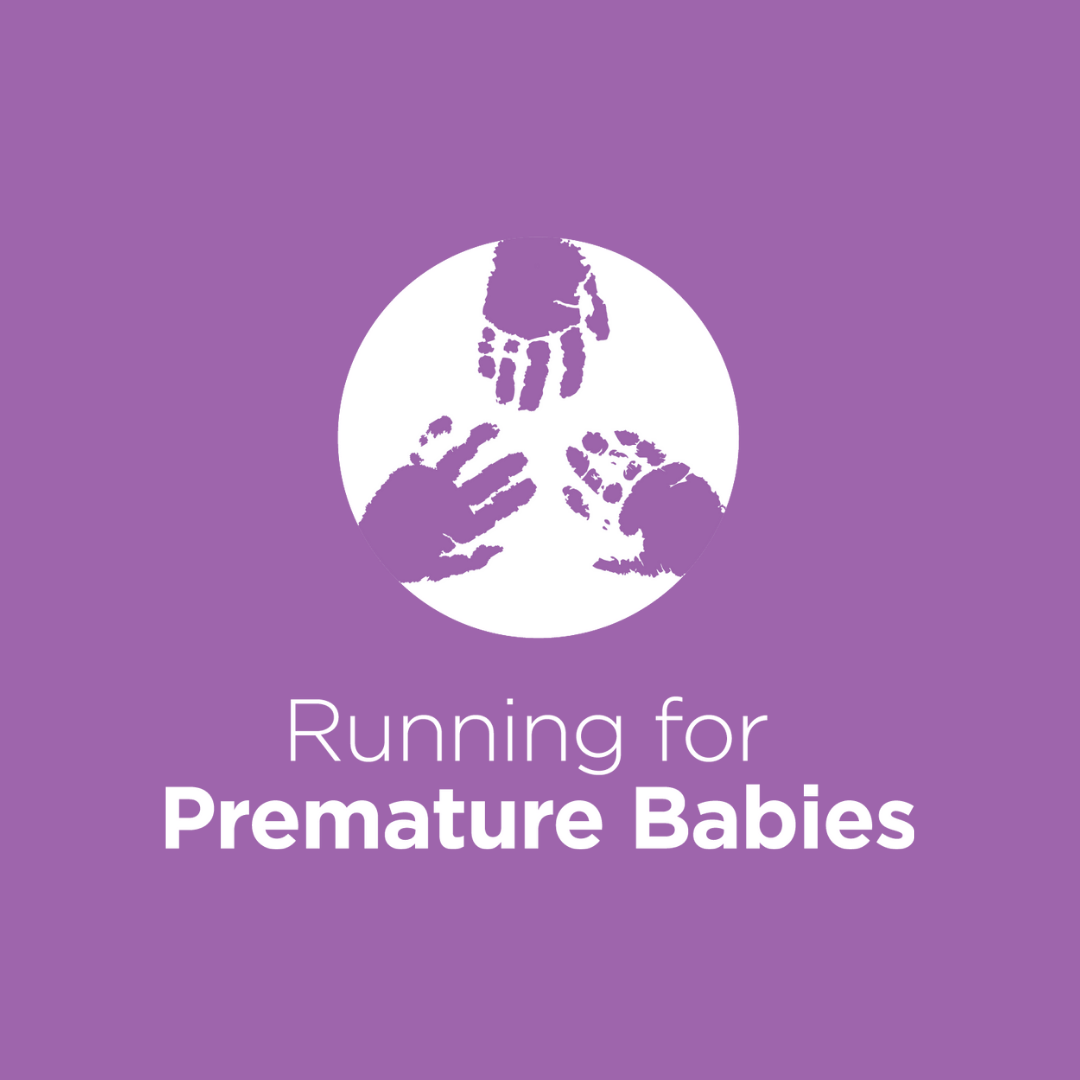 Toby Baker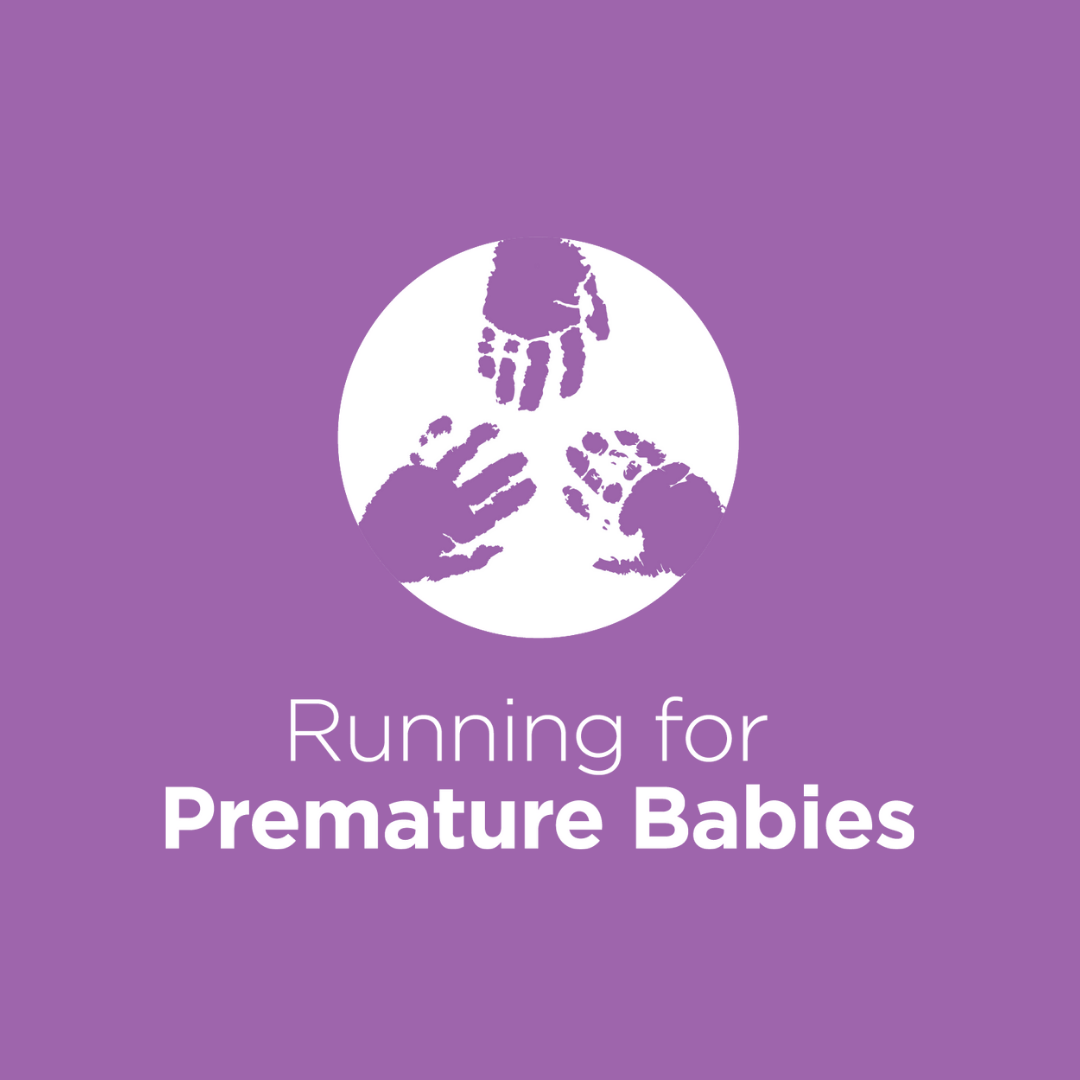 Craig Clarke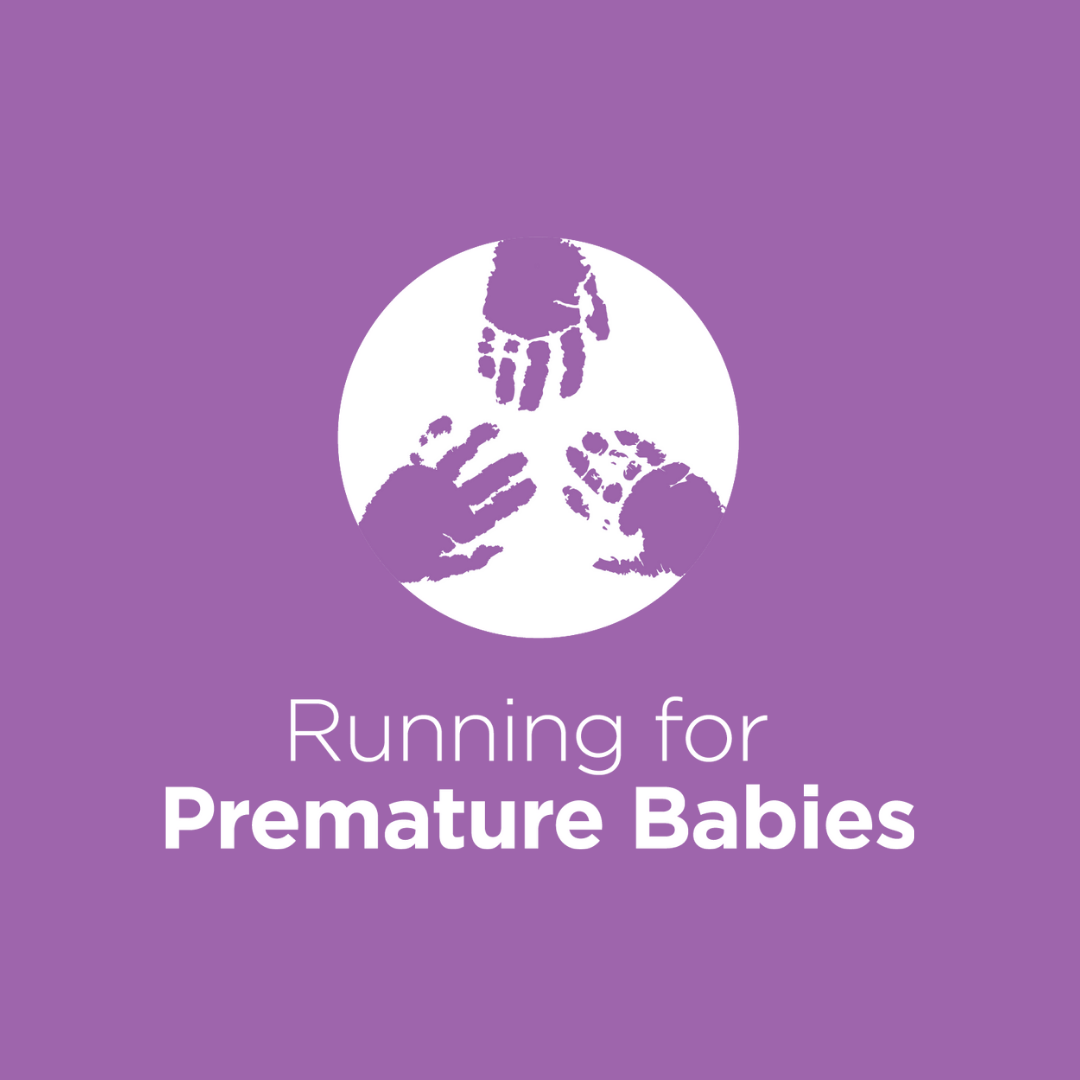 Jessica Sears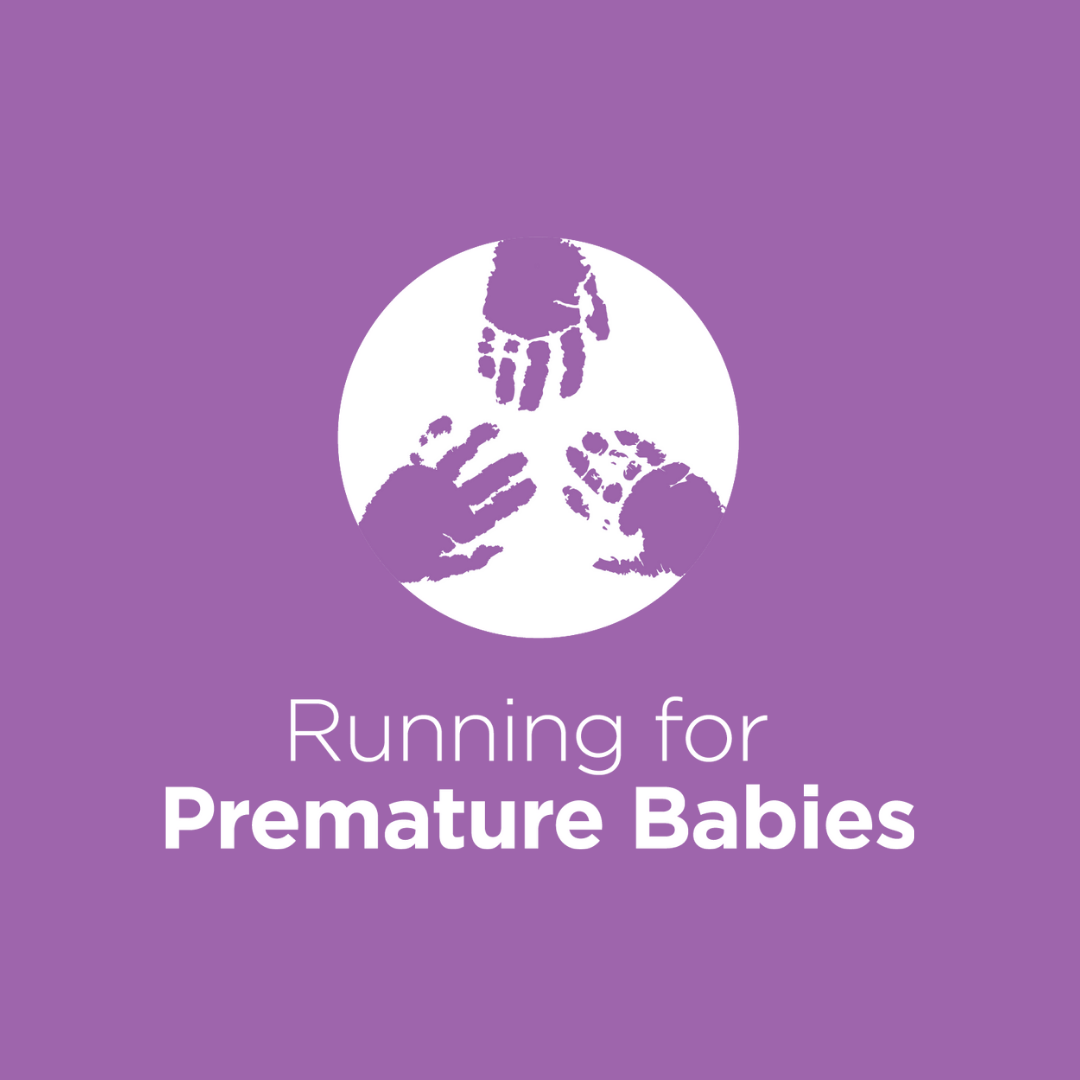 Shayley Coughlan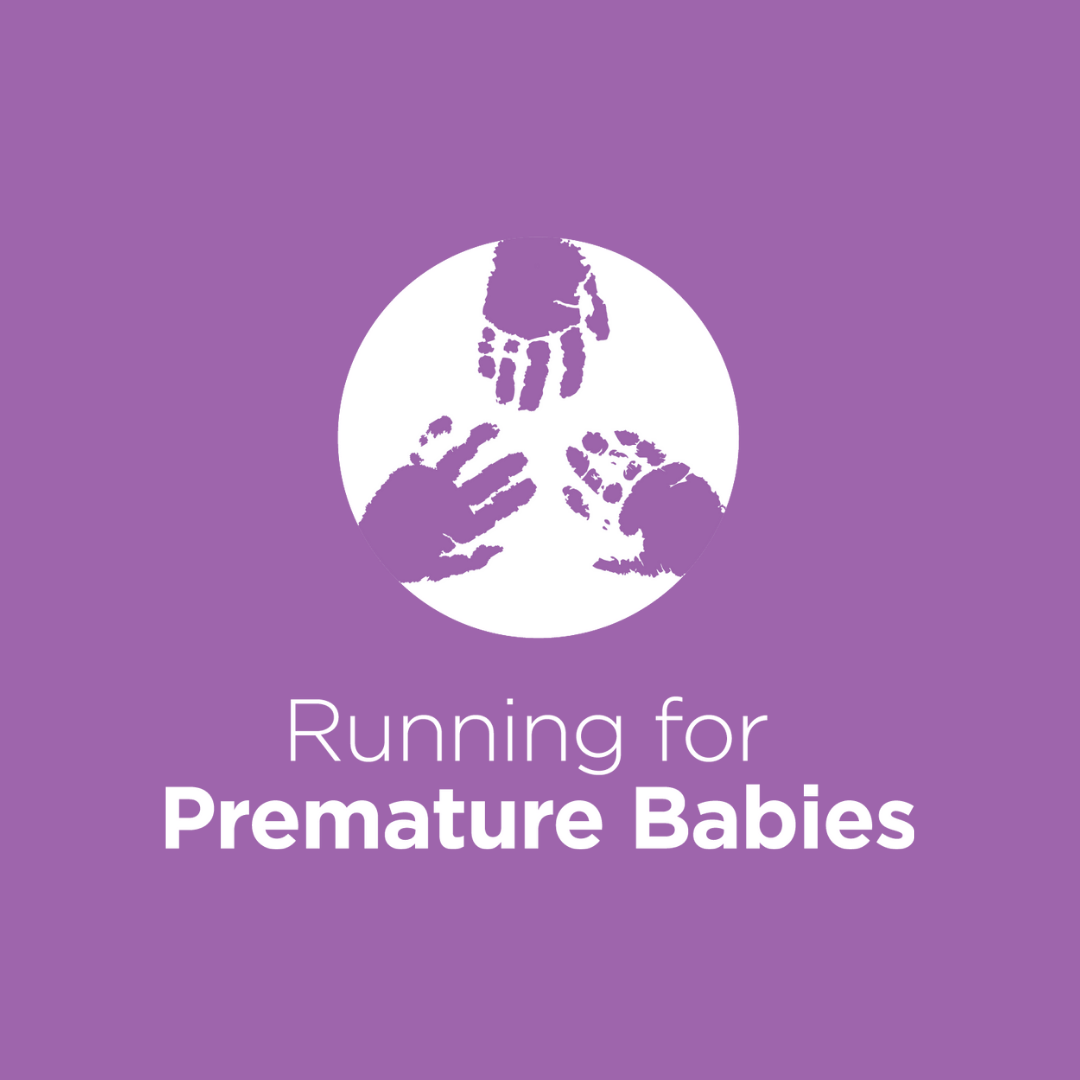 Hannah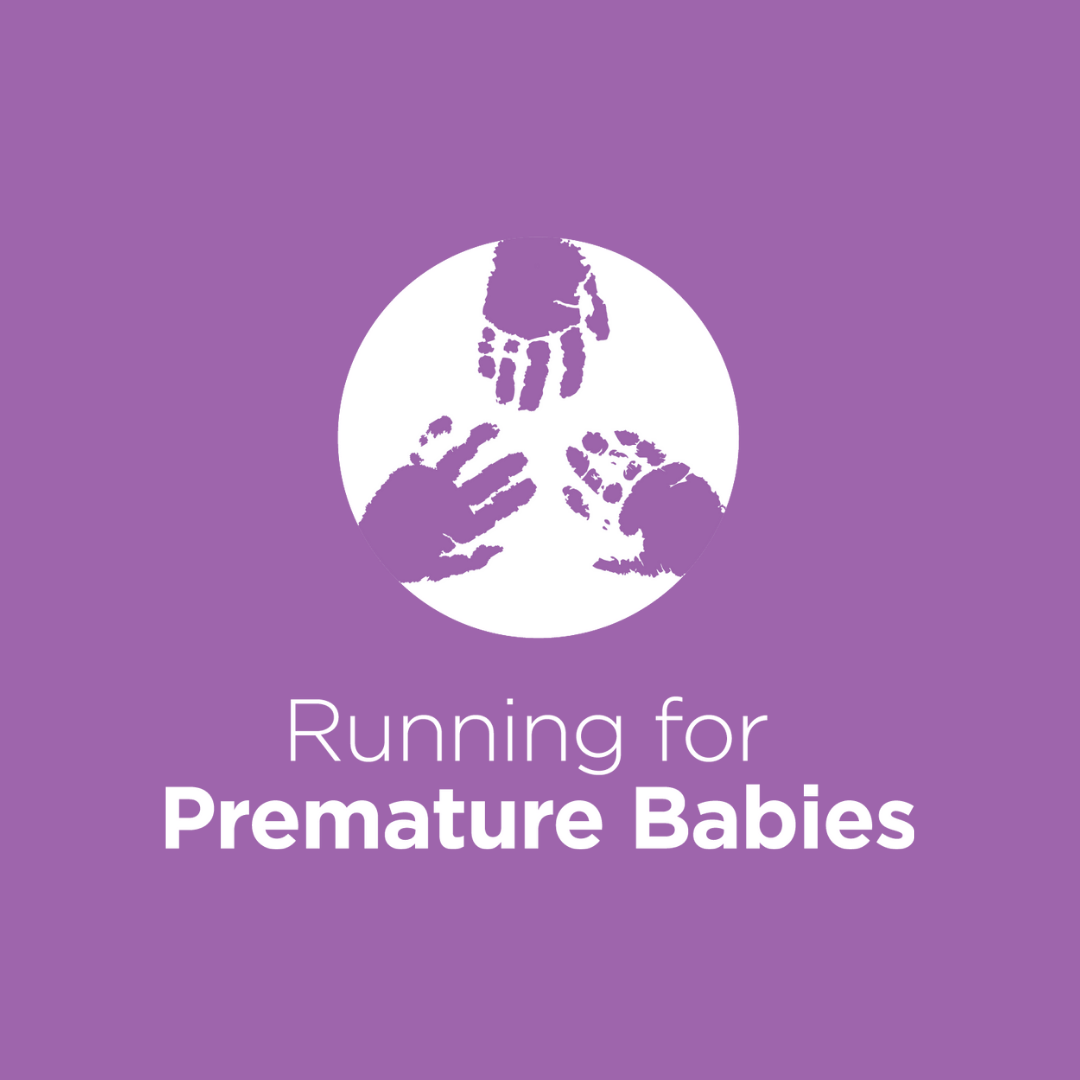 Amanda Jeffriess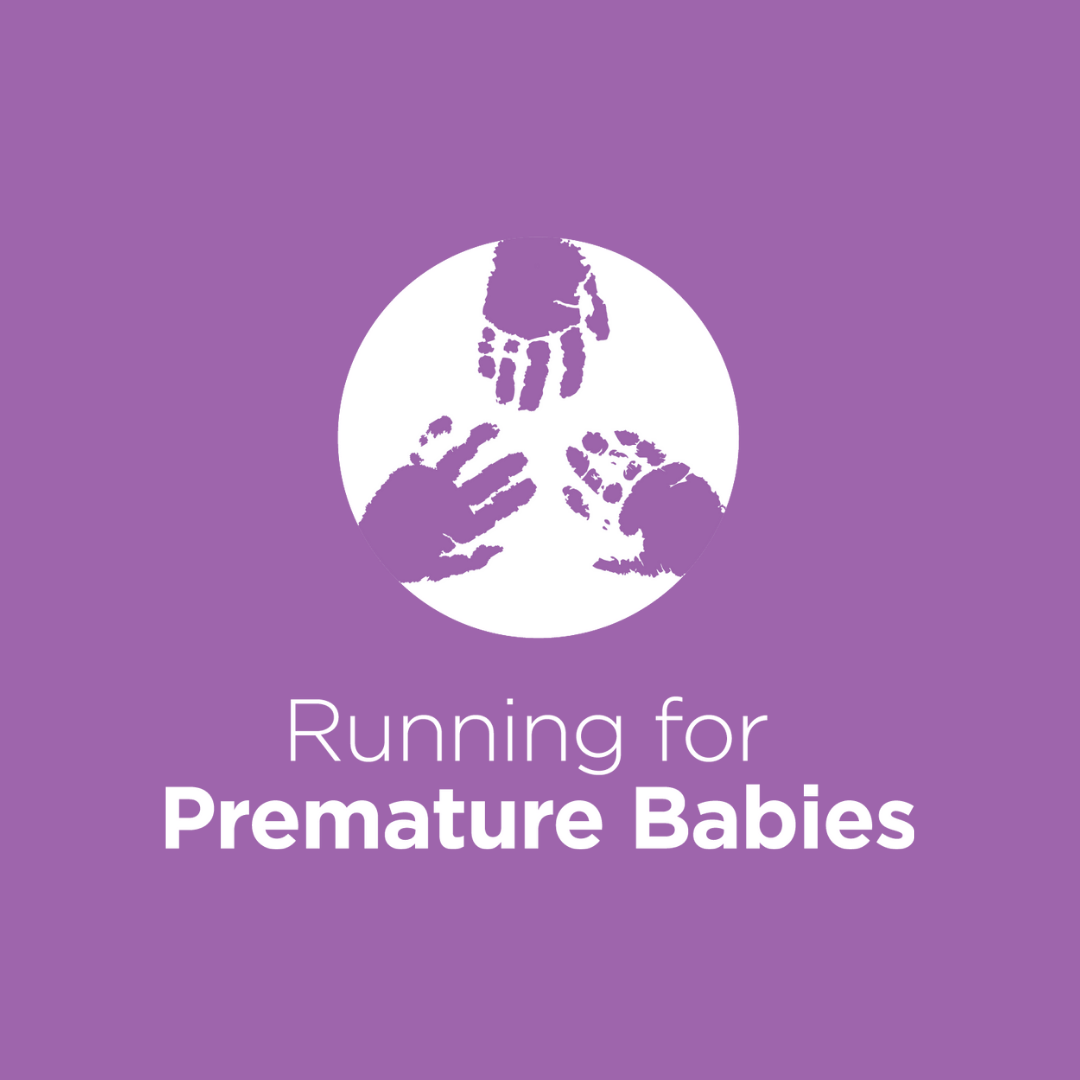 Dale And Glenn Lee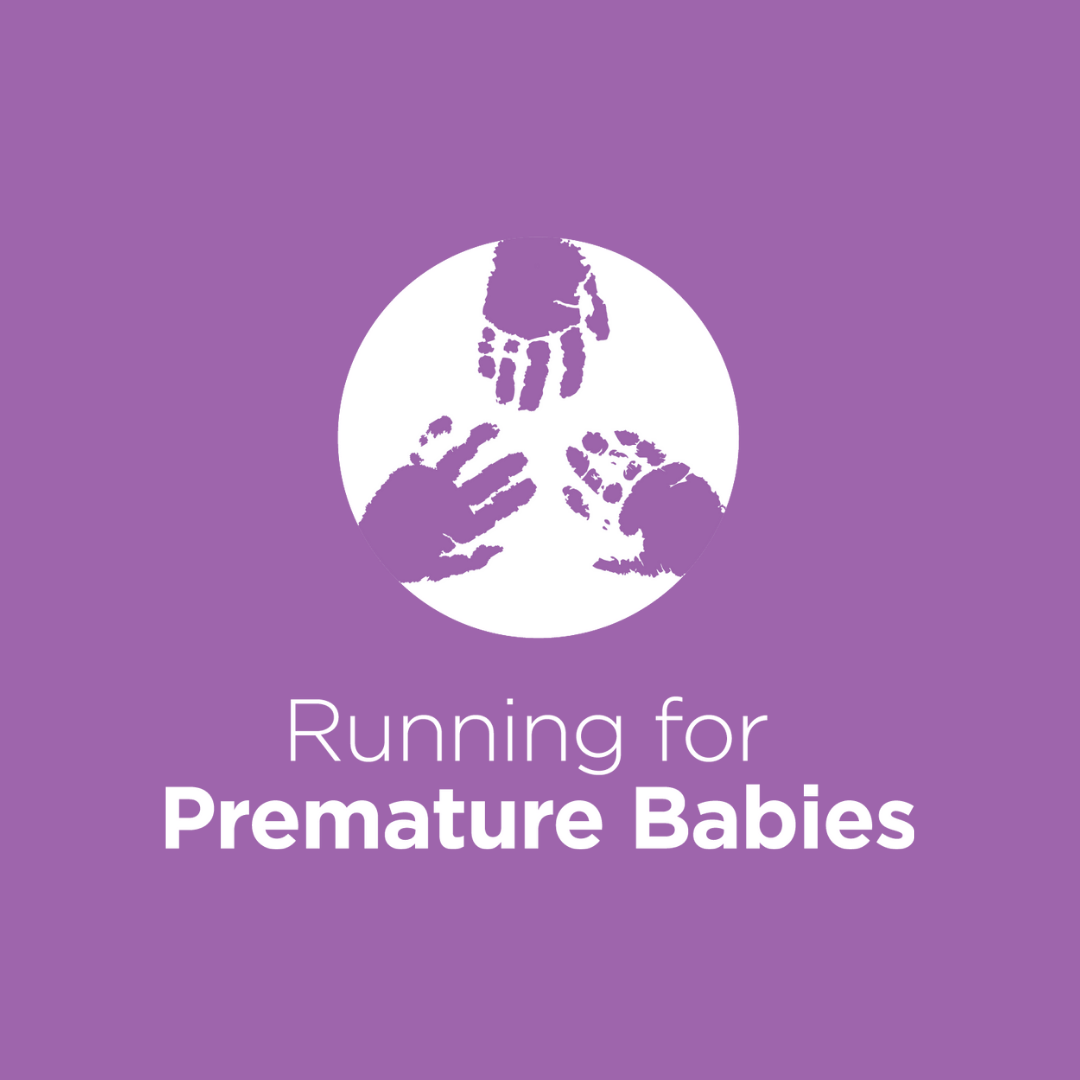 Stuart Hoy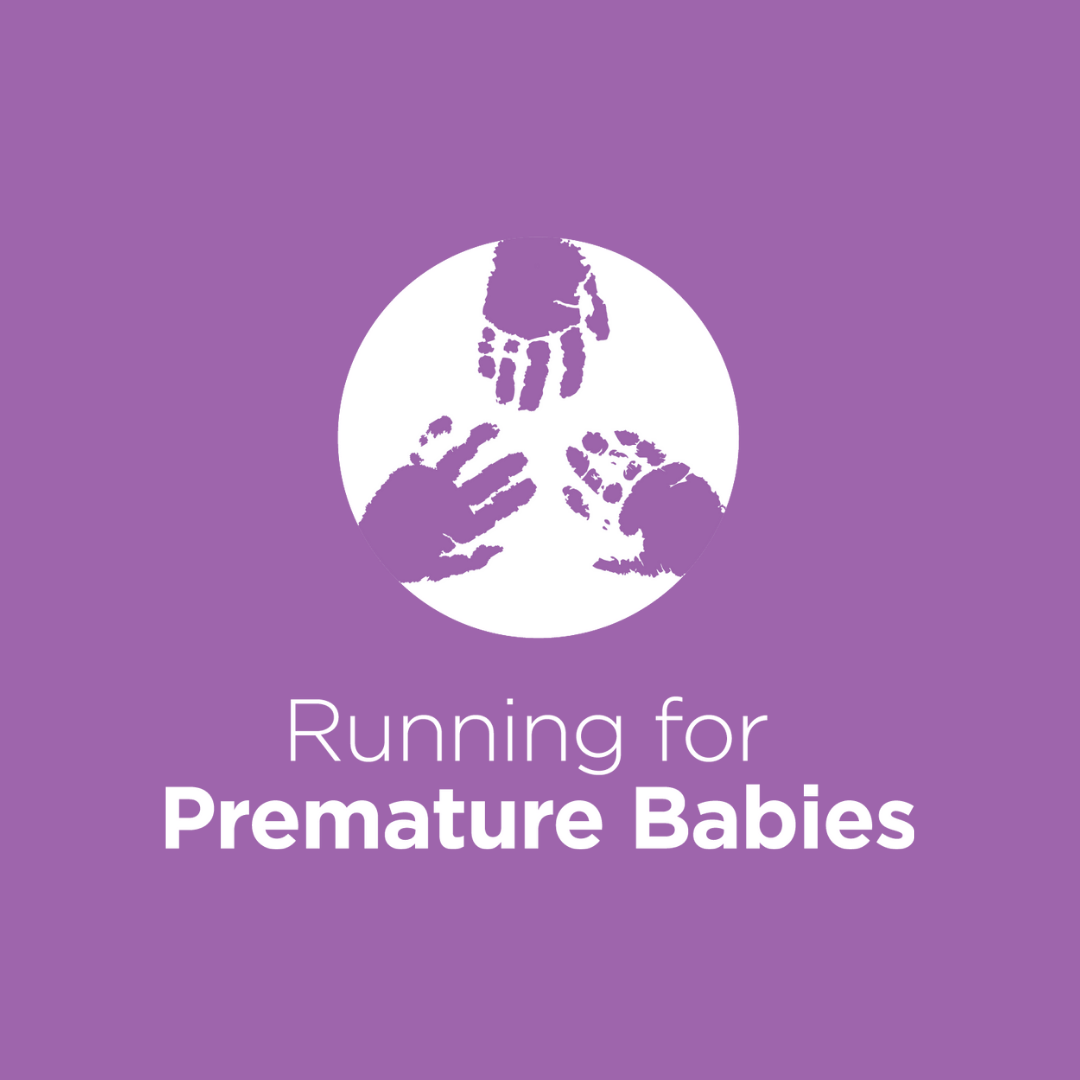 Anonymous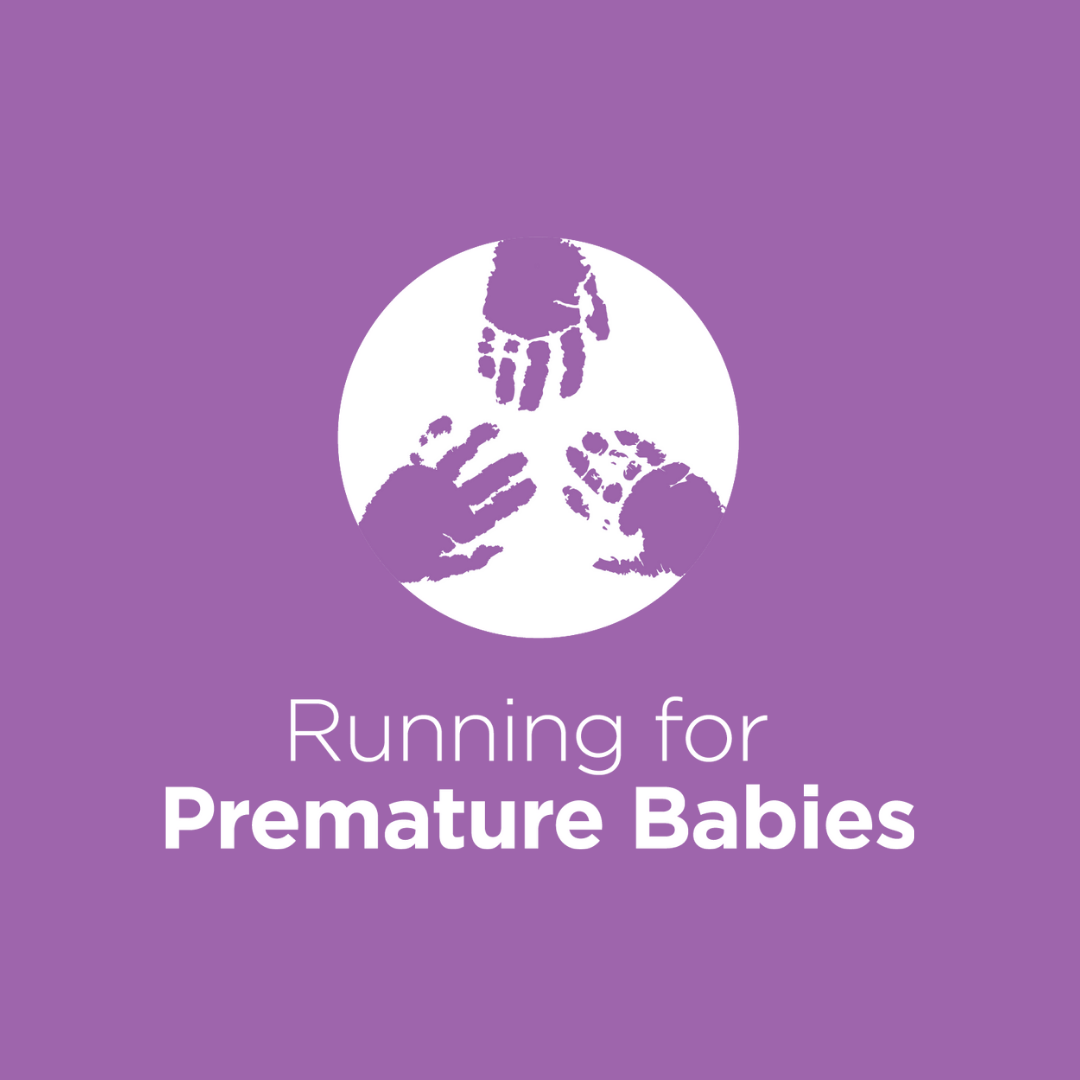 Kathryn Cannell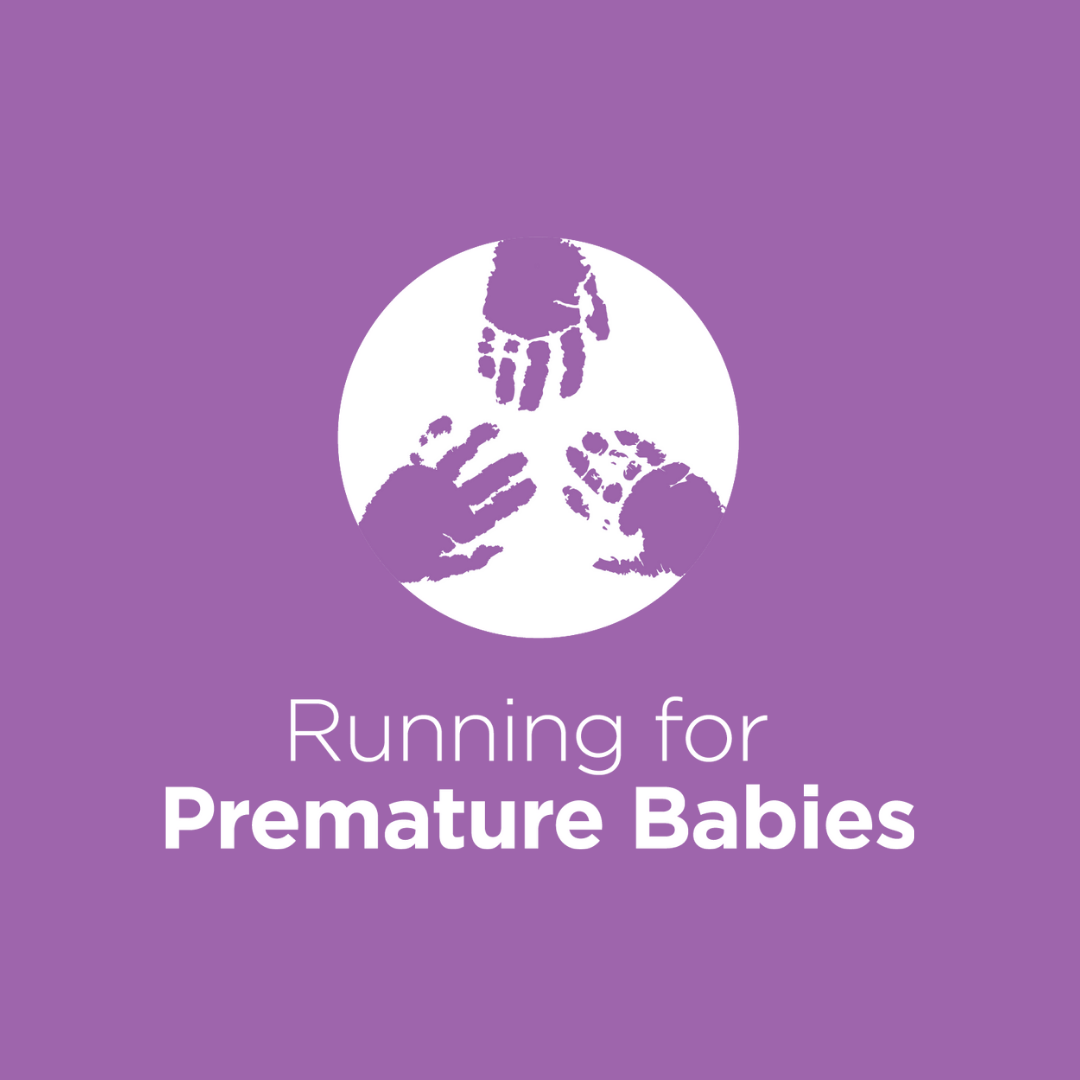 Anonymous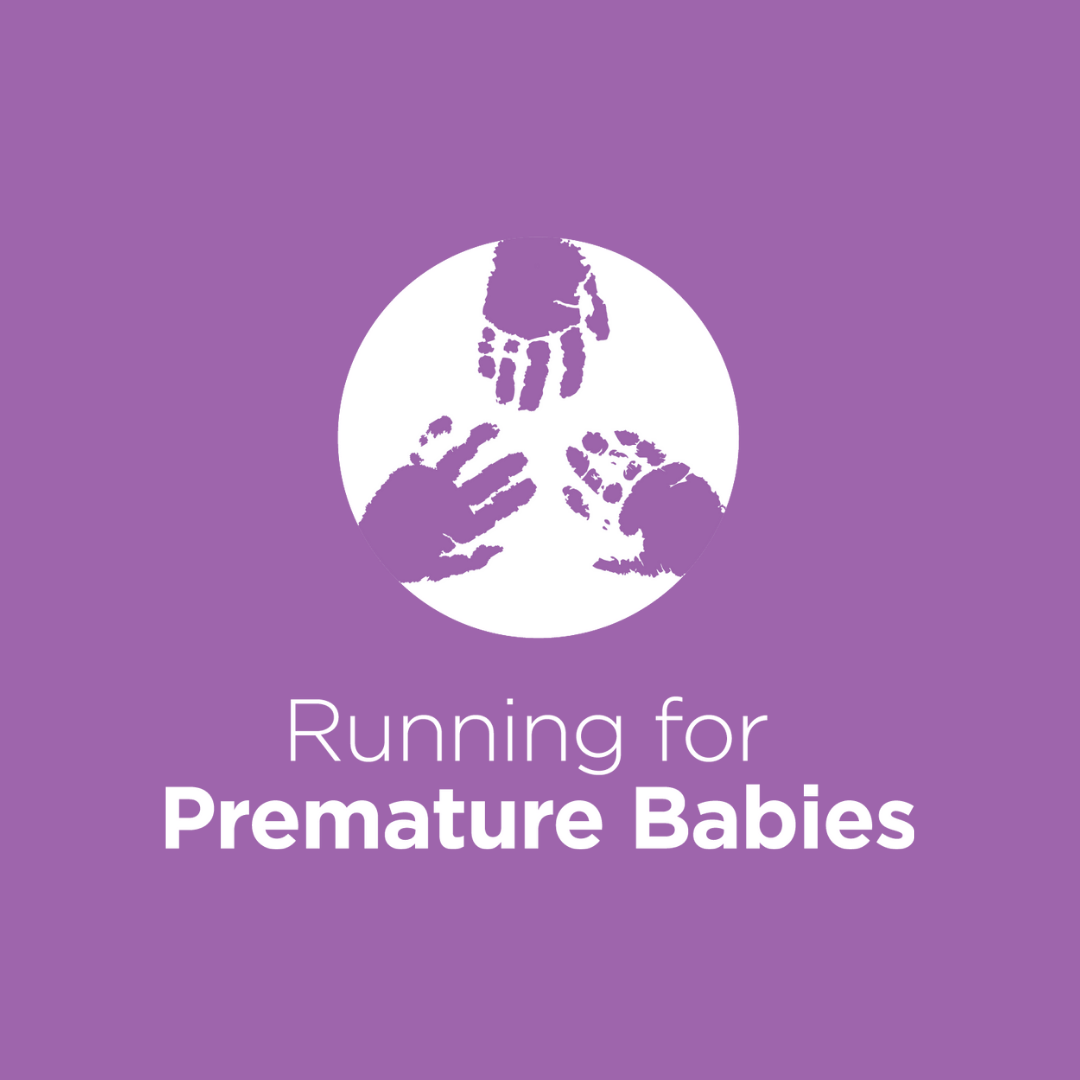 Wayde Jeffries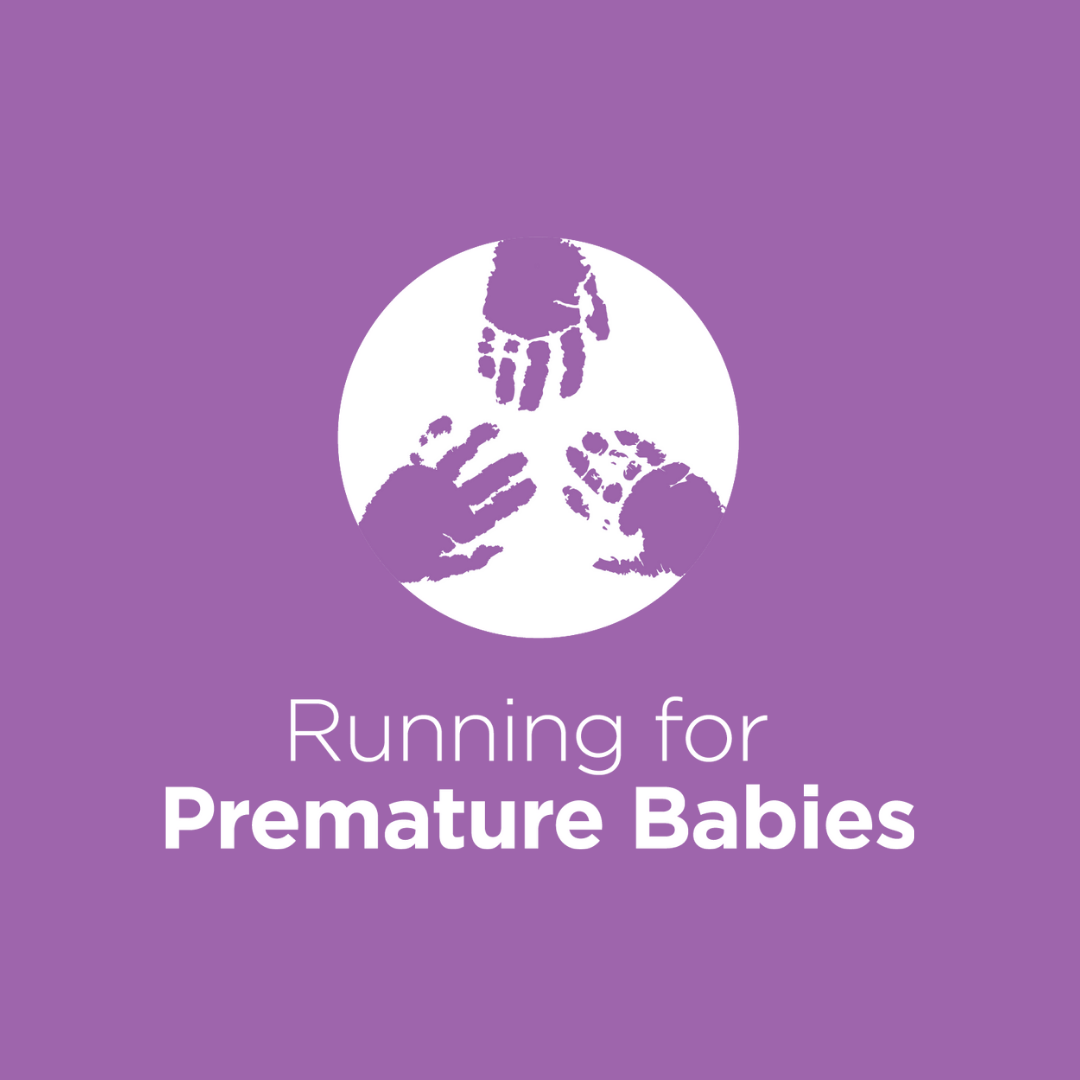 Michael Flynn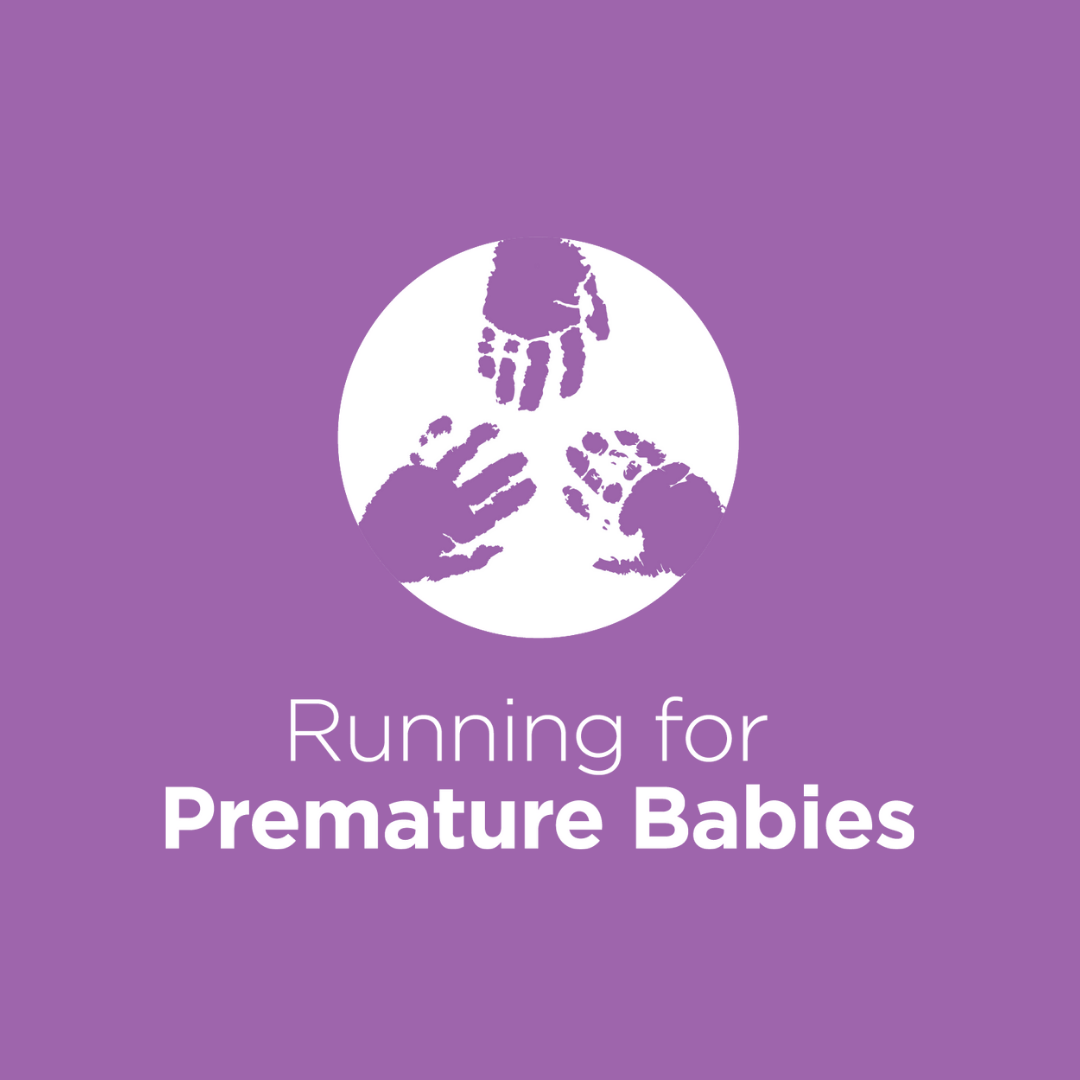 Iko Iko Hair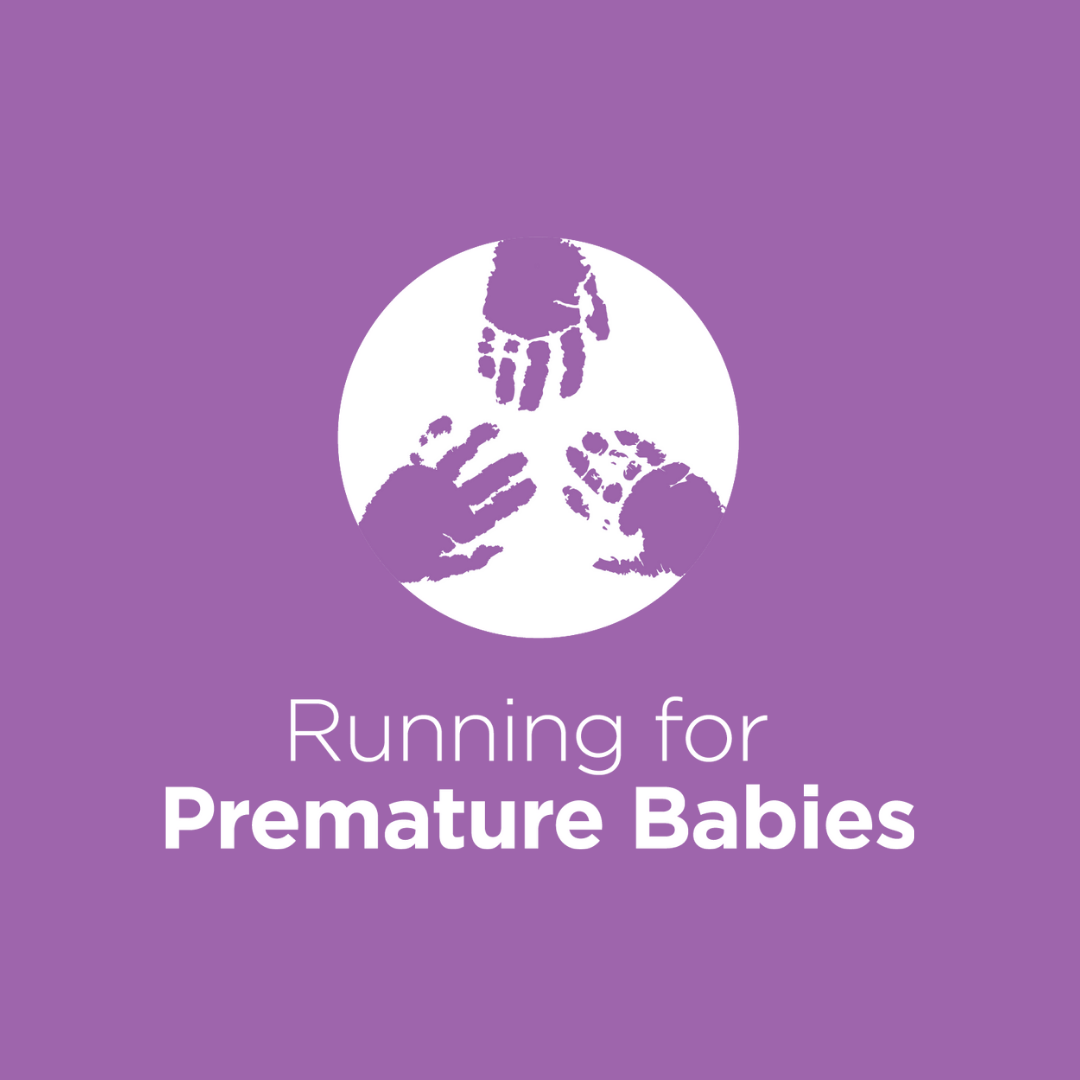 Anonymous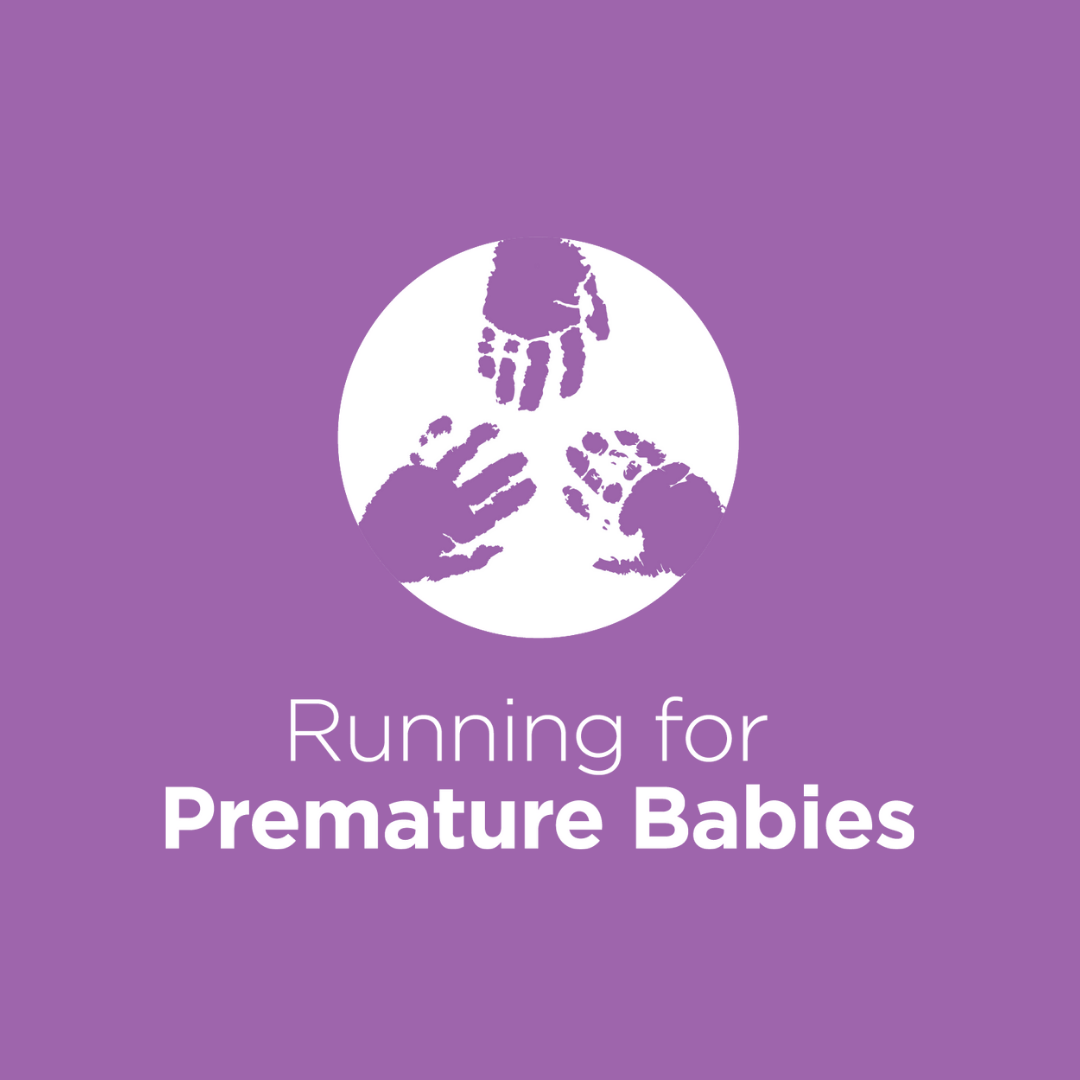 Harry Johnston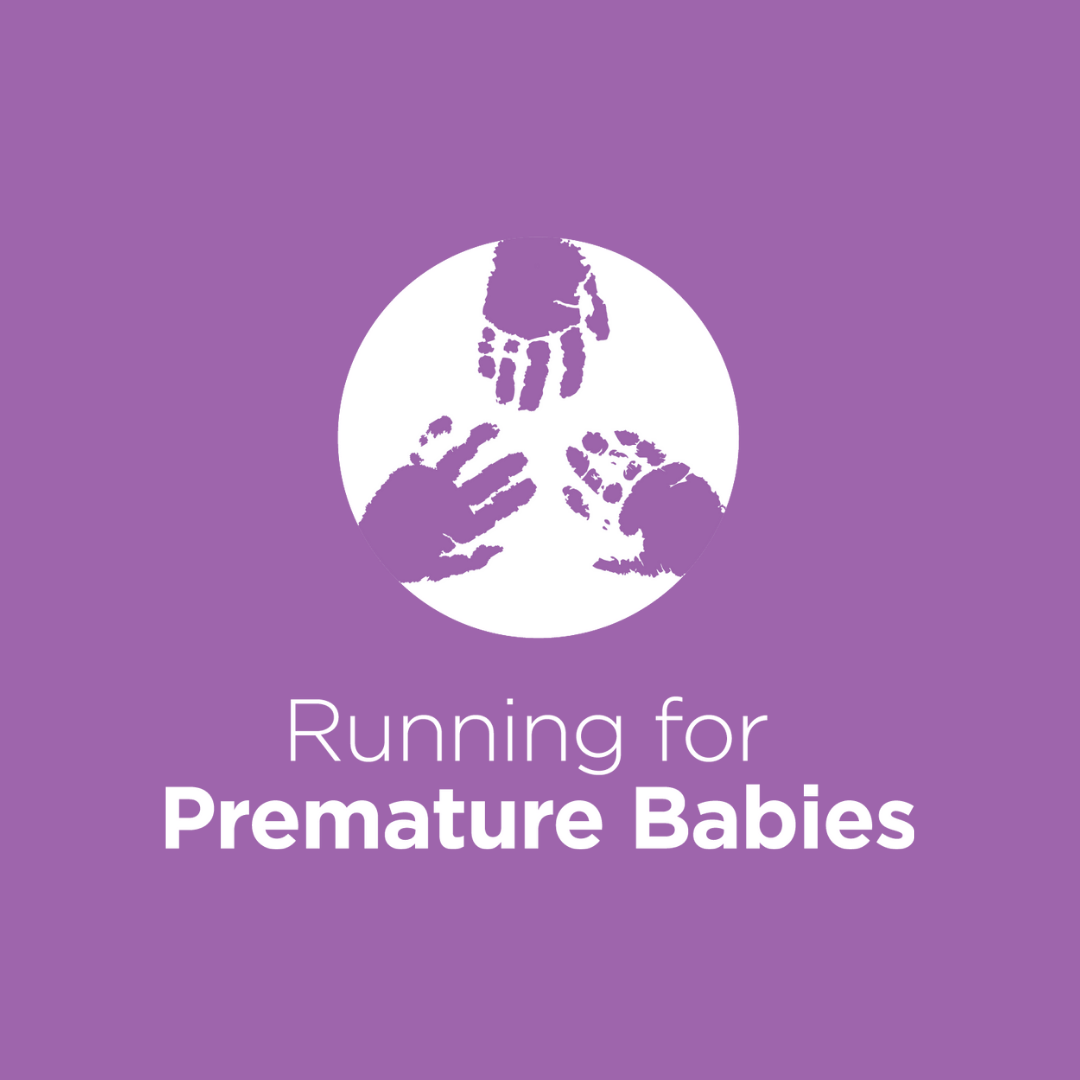 Cheryl Ben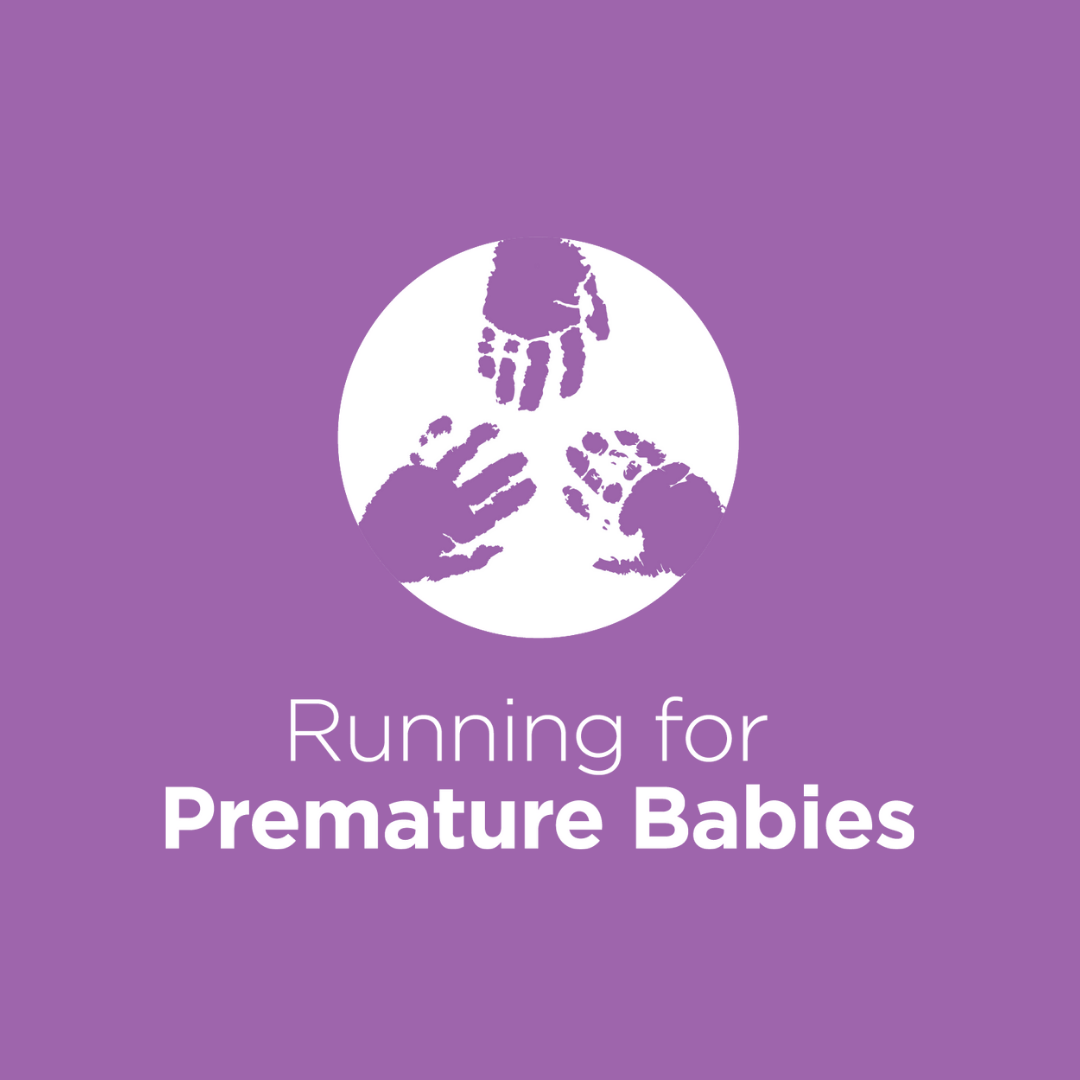 Anonymous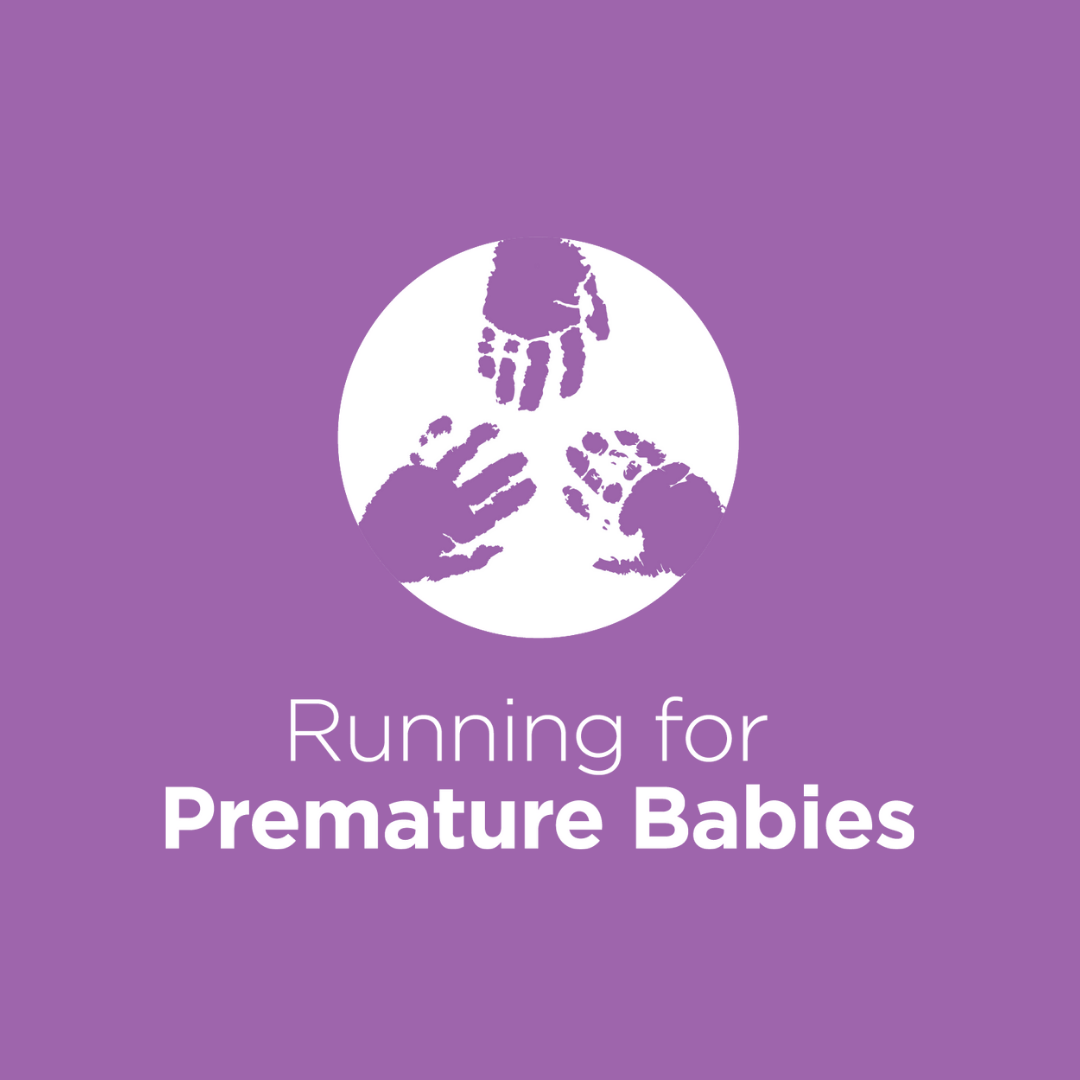 Lacho & Ollie Atkinson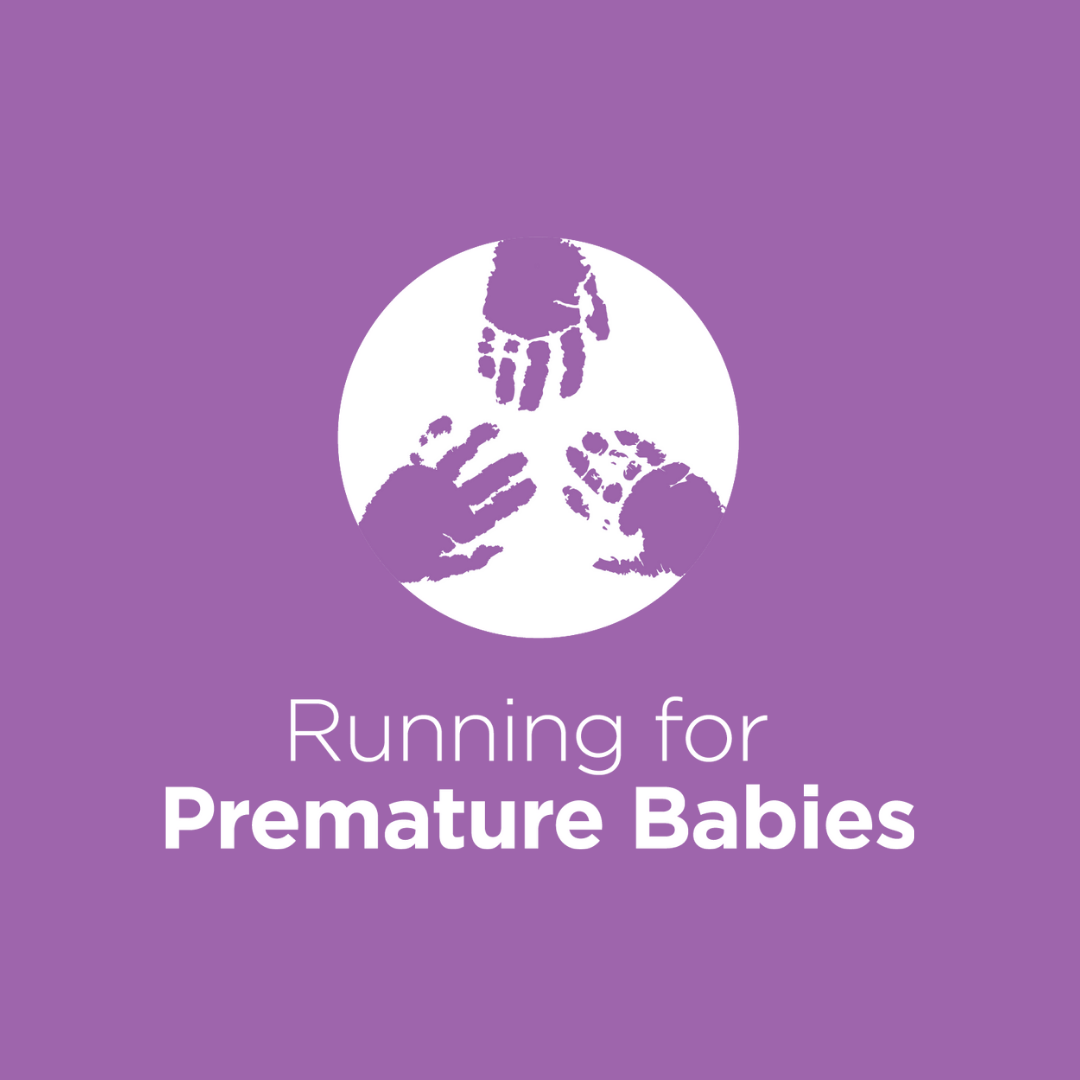 Georgia Brown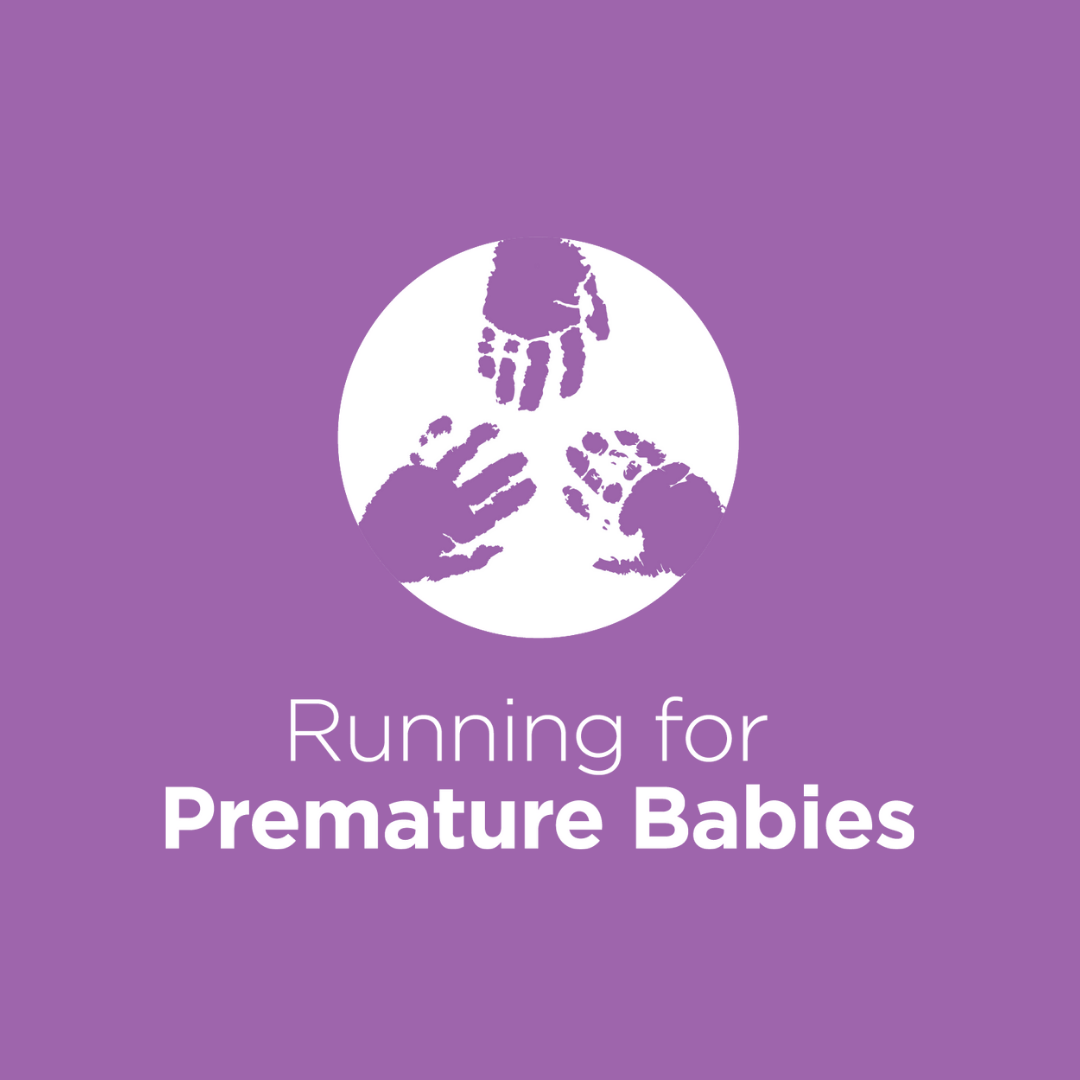 Maddison Collits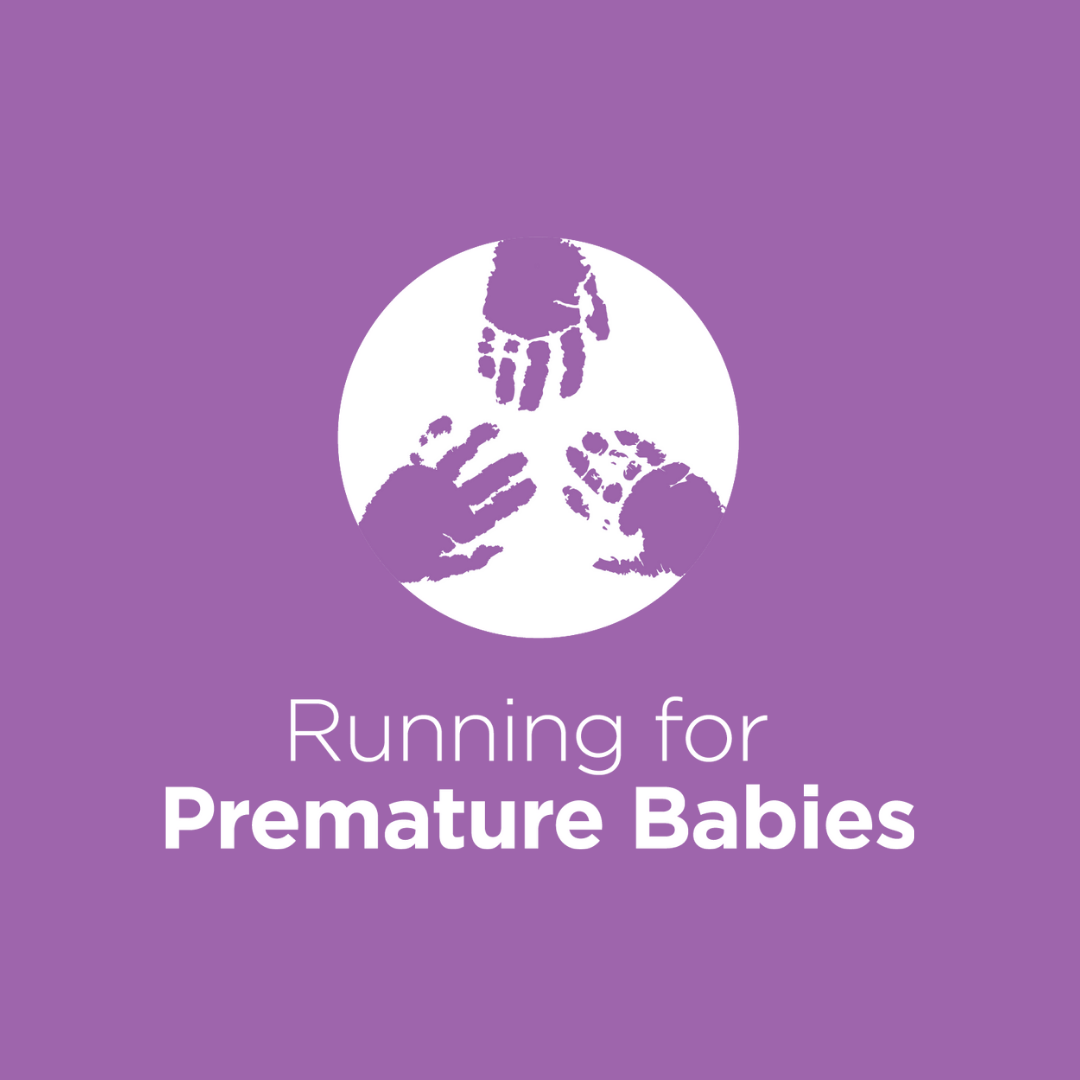 Di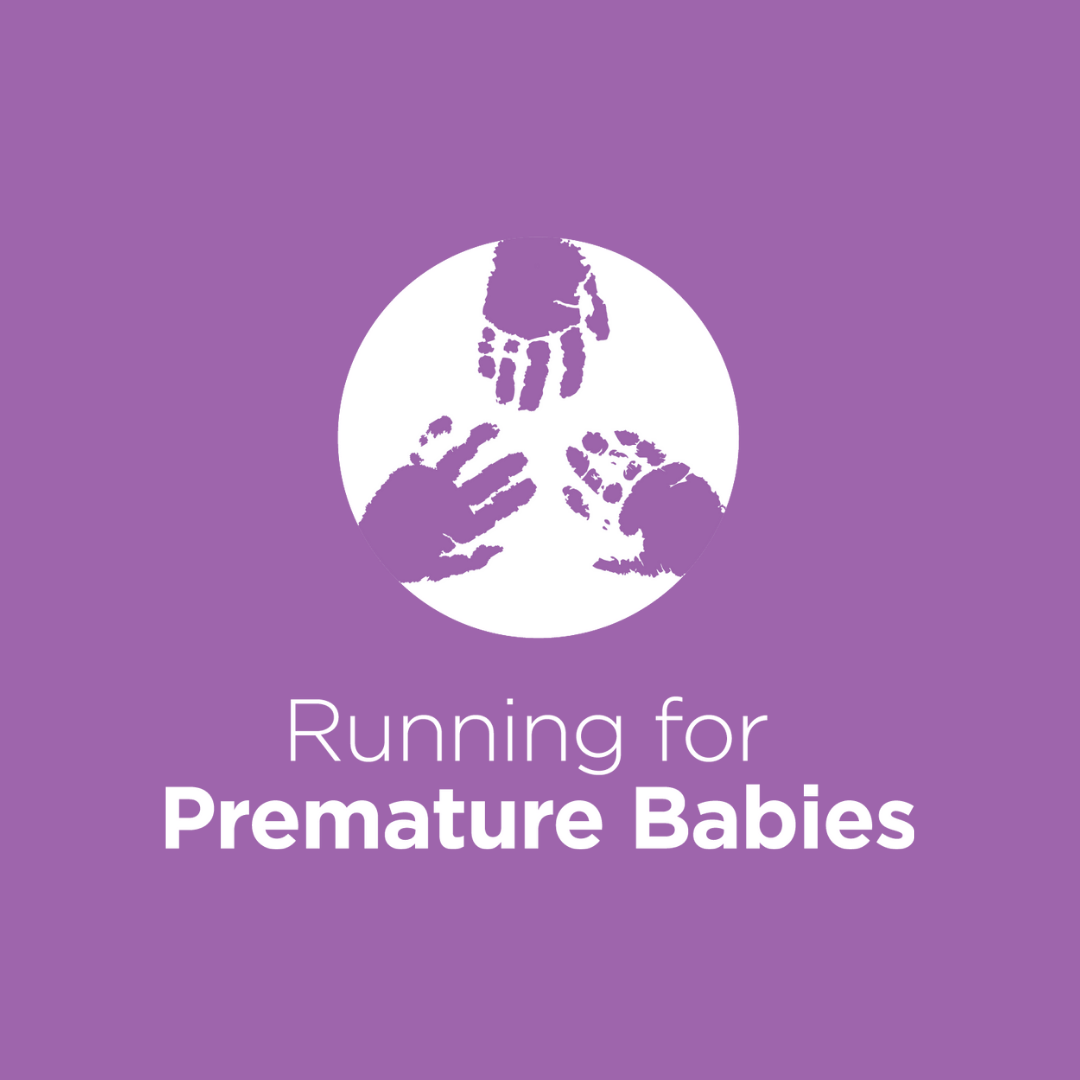 Maree Maree Moss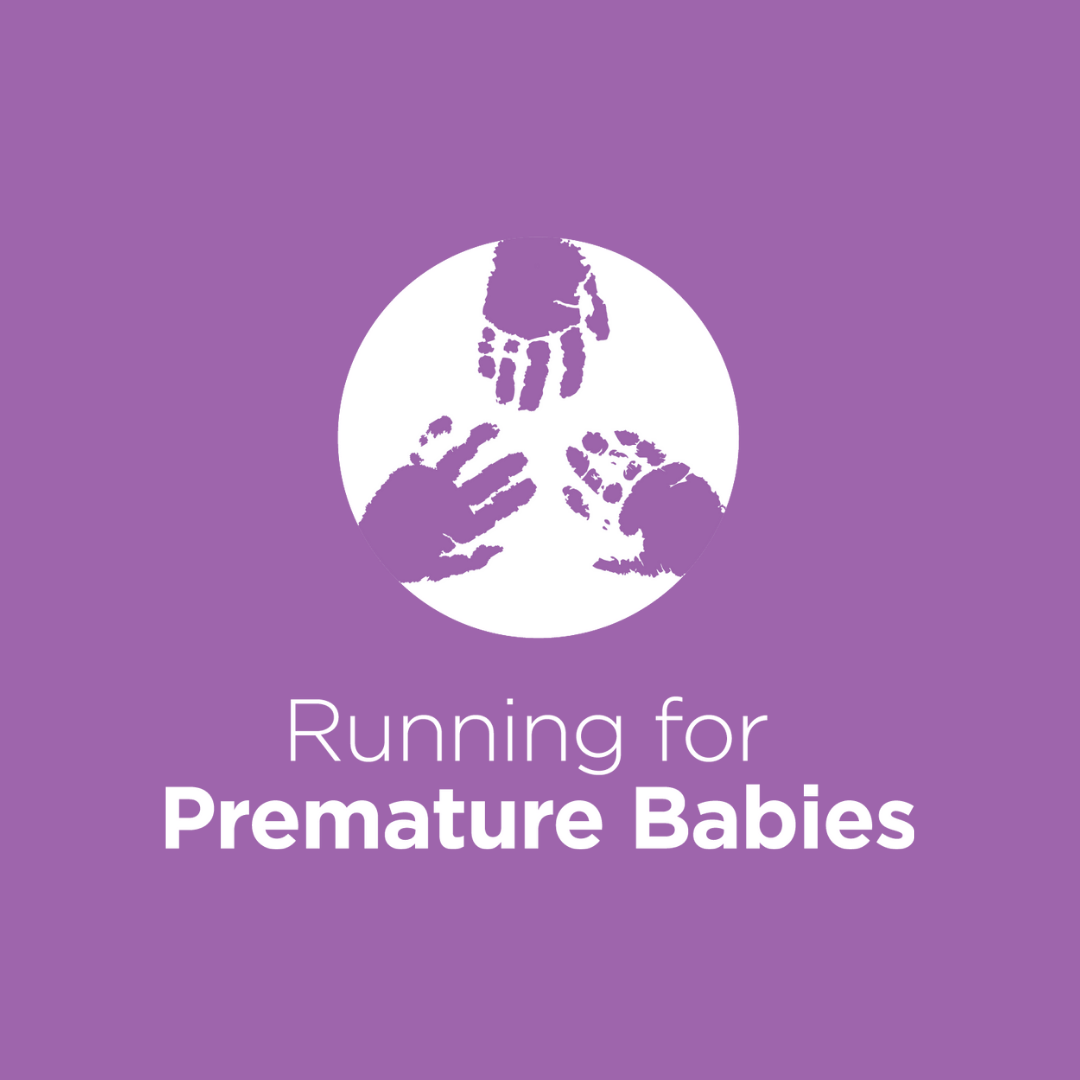 Jess French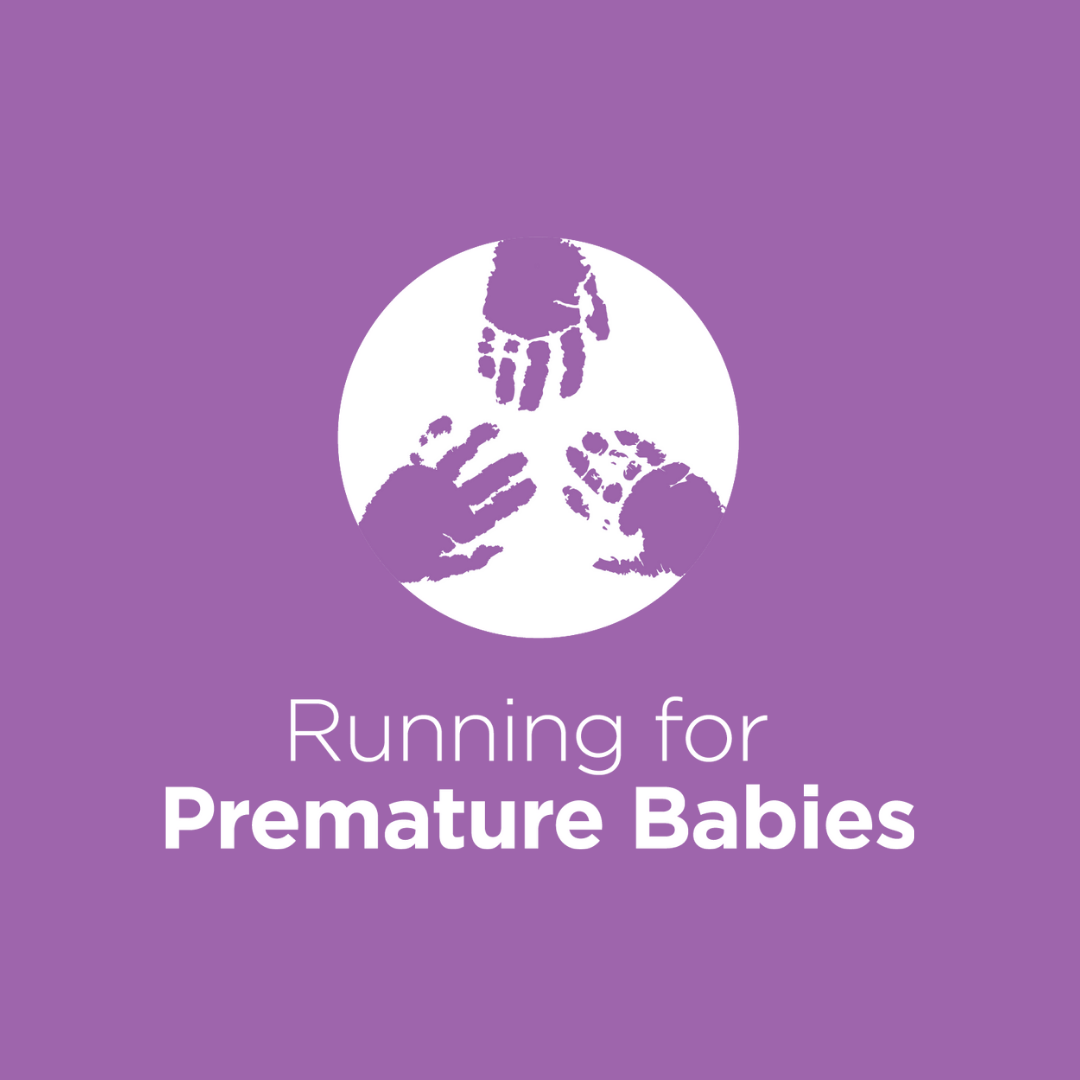 Z And B Brennan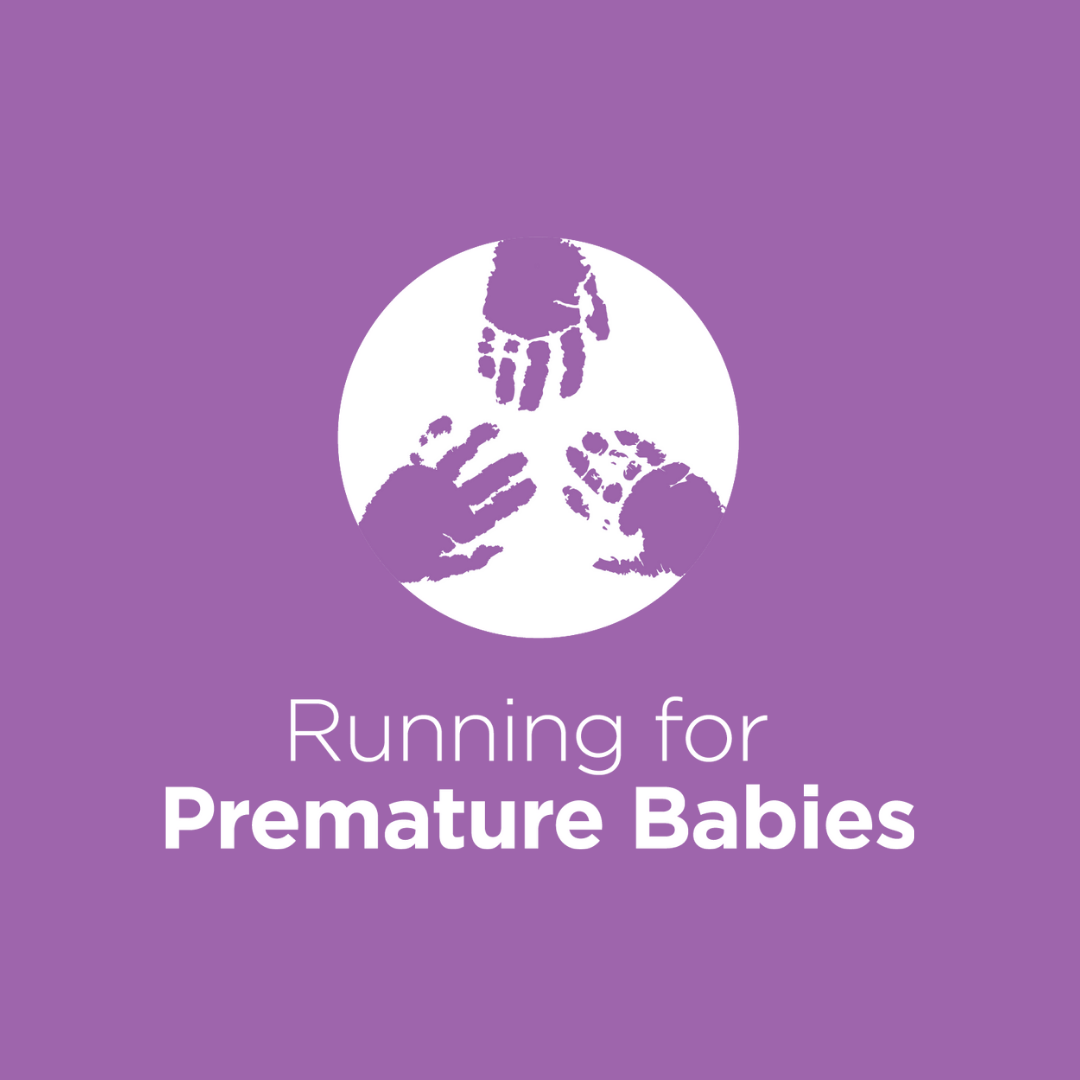 Molly Hansen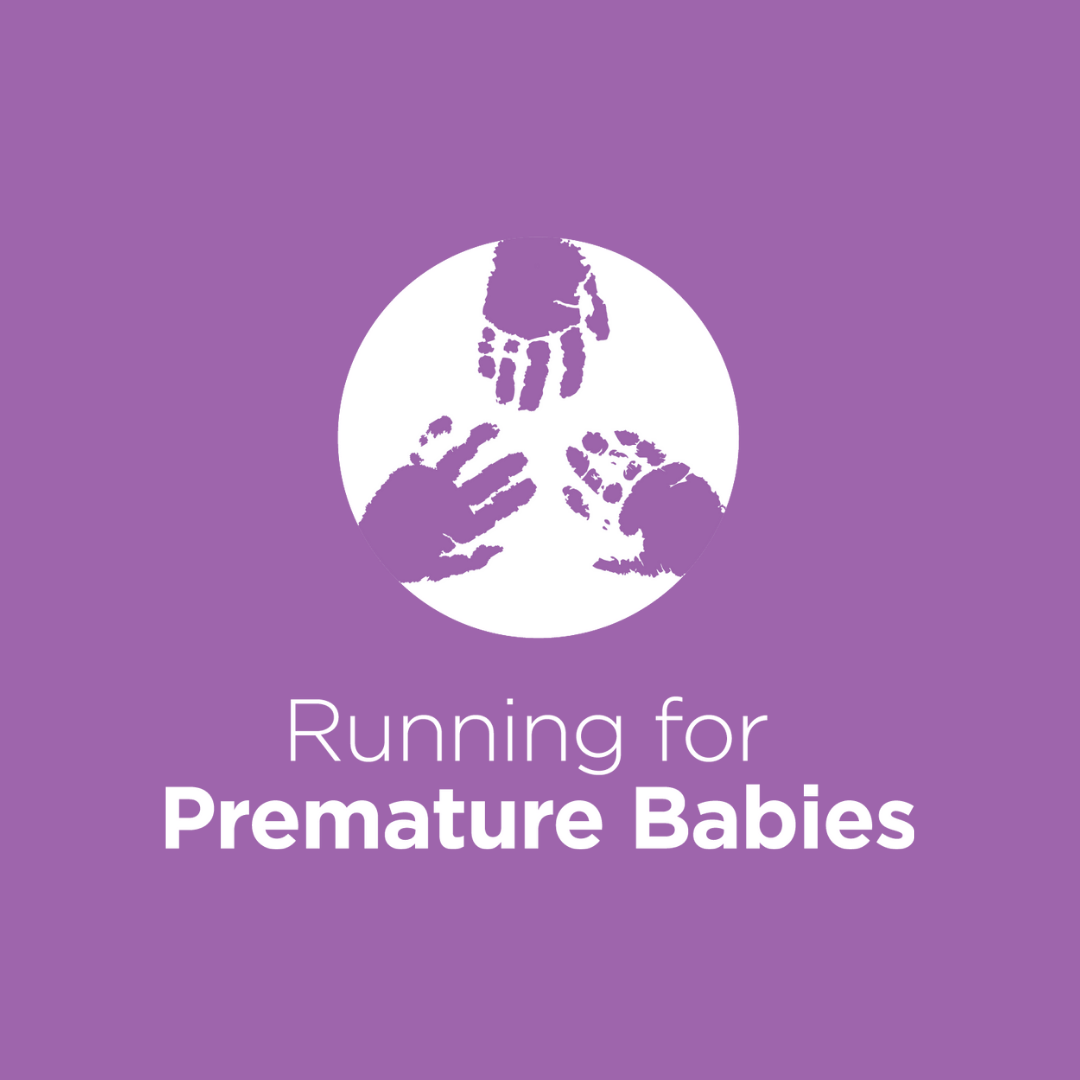 Luci Hazzard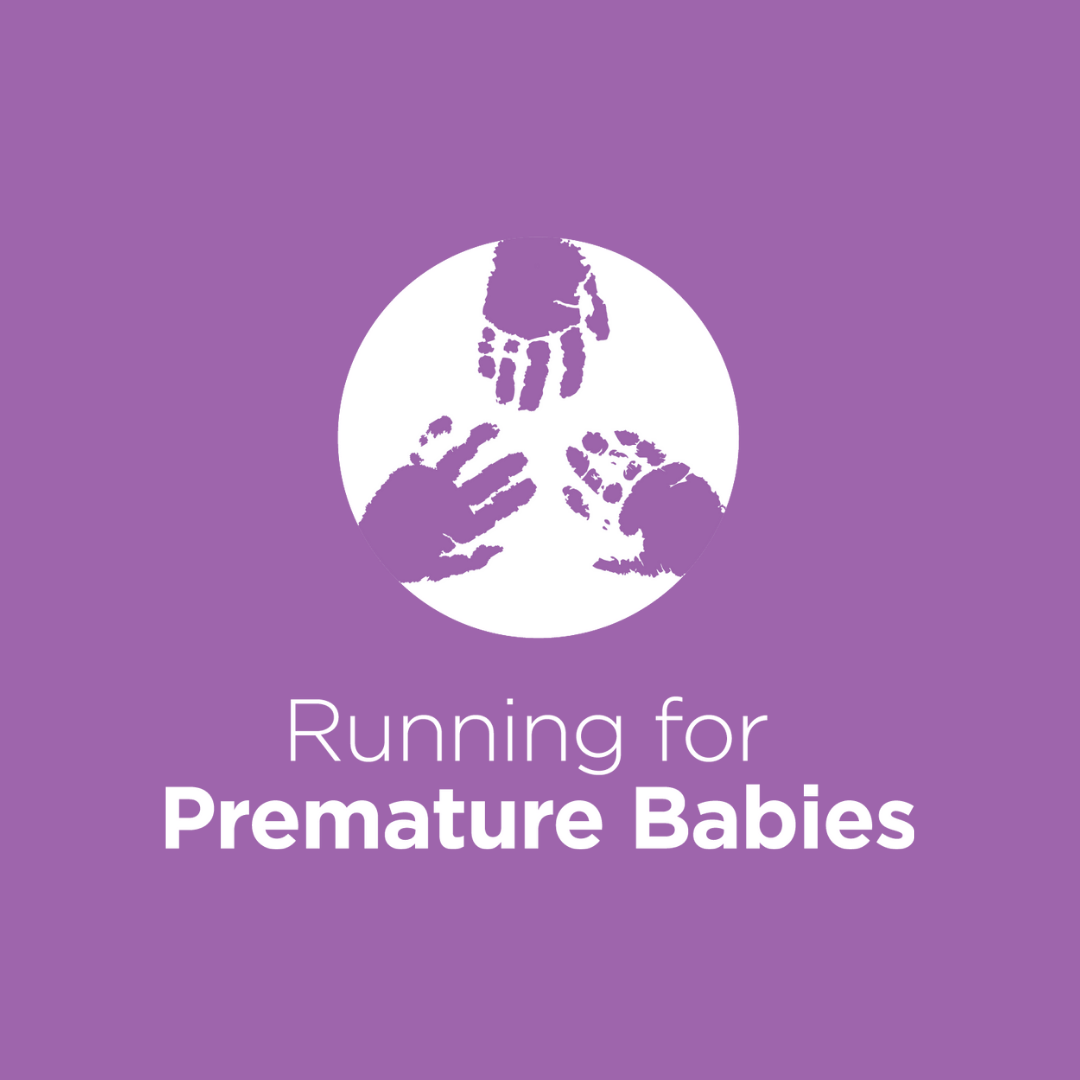 Kyle & Peta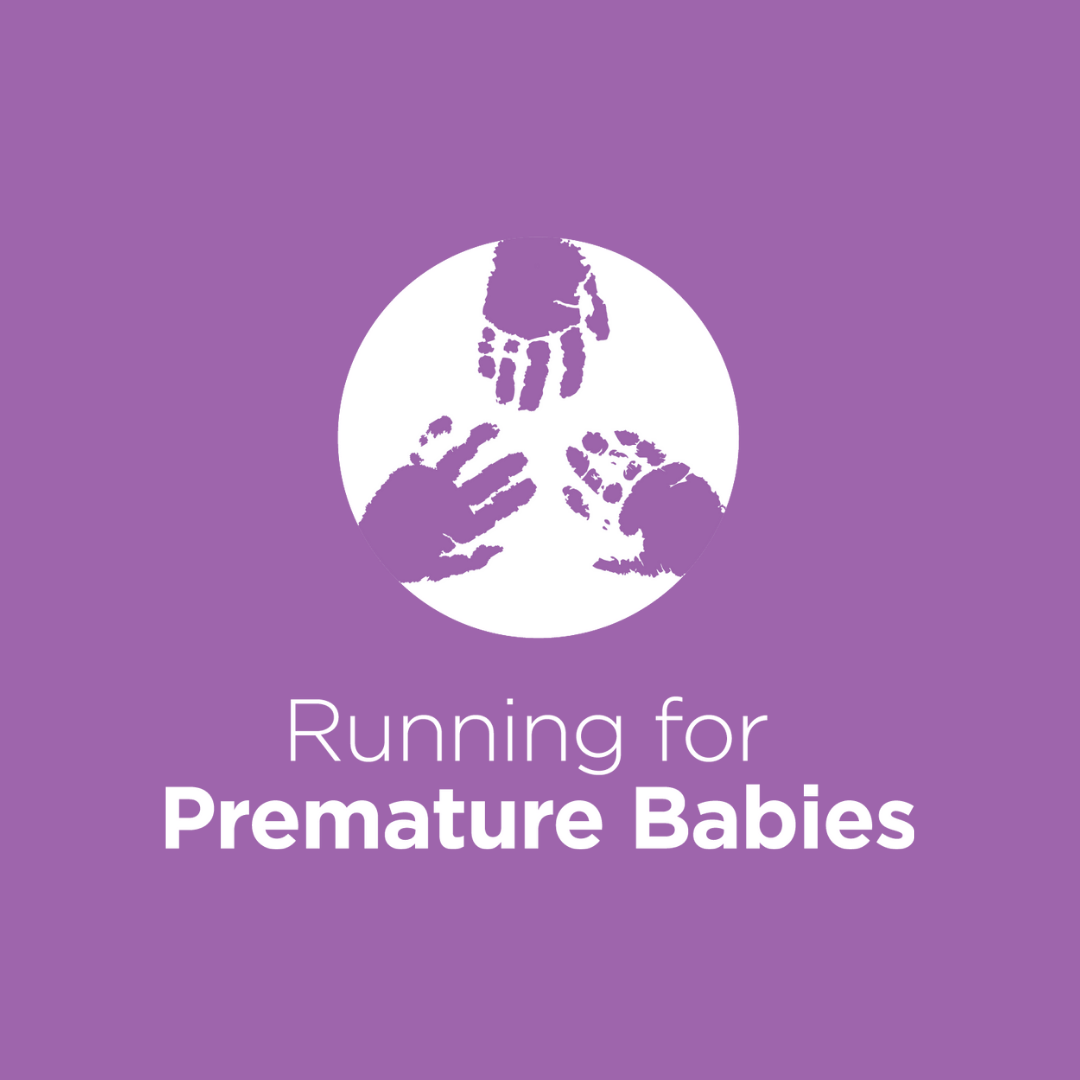 Anonymous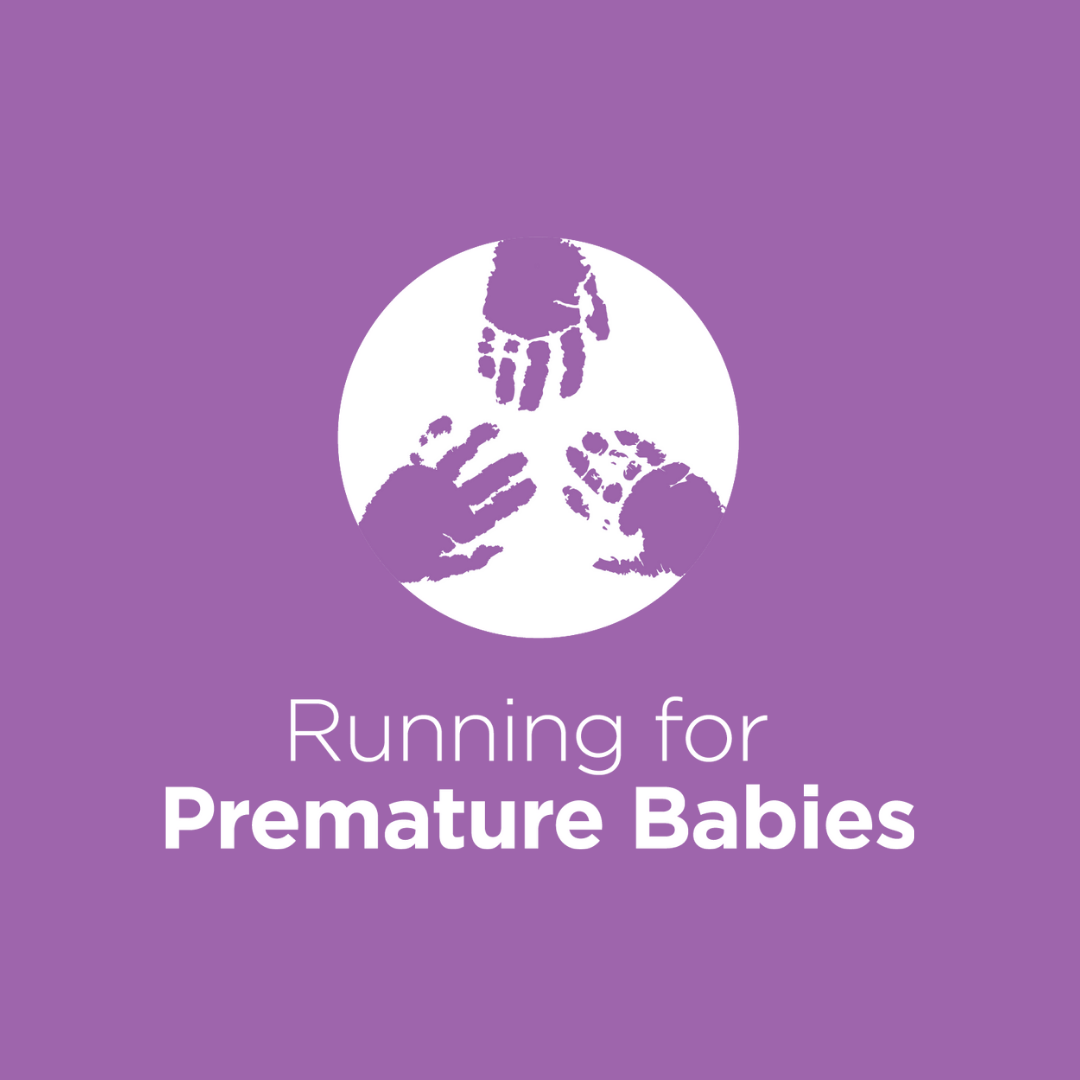 Annalies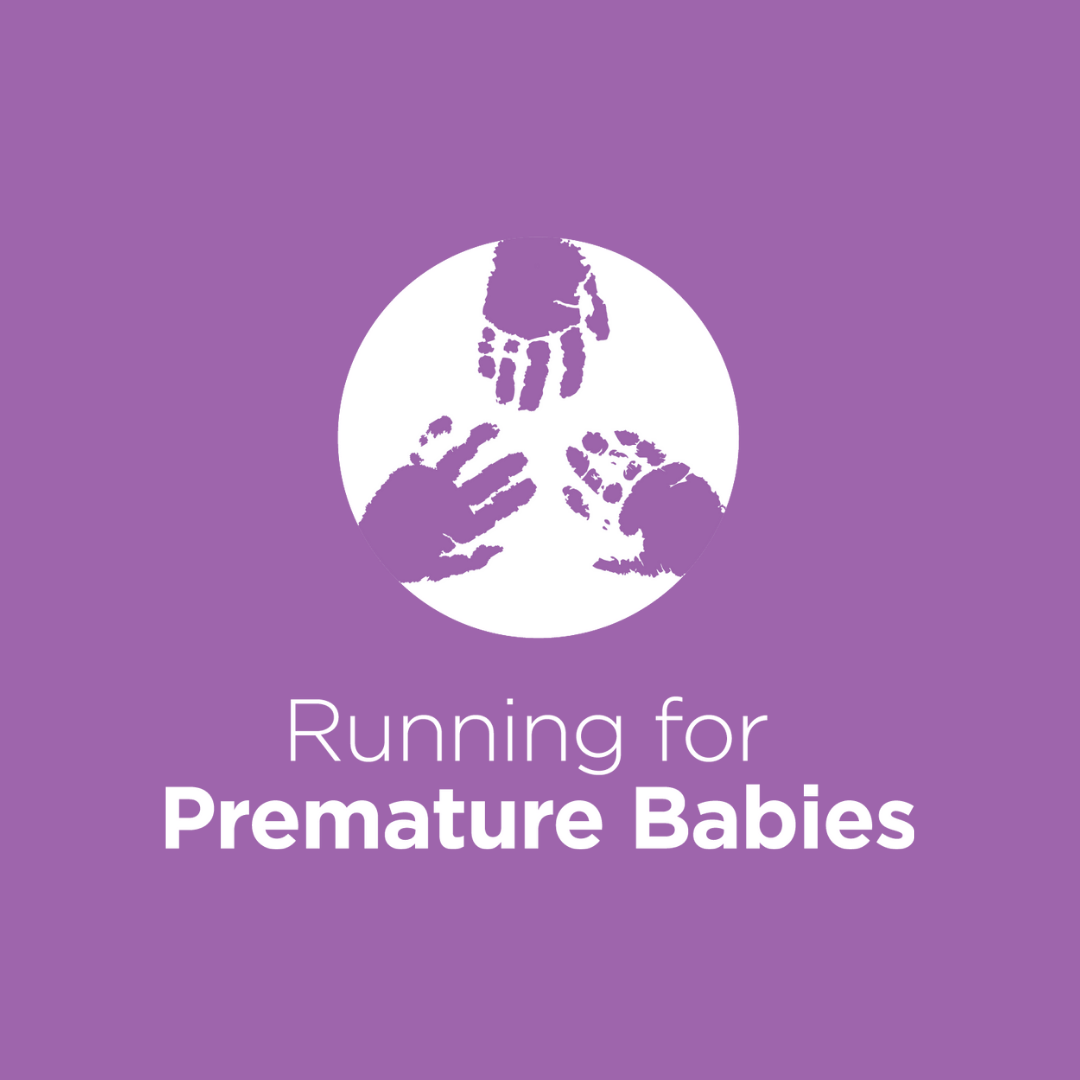 Jeremy Cummins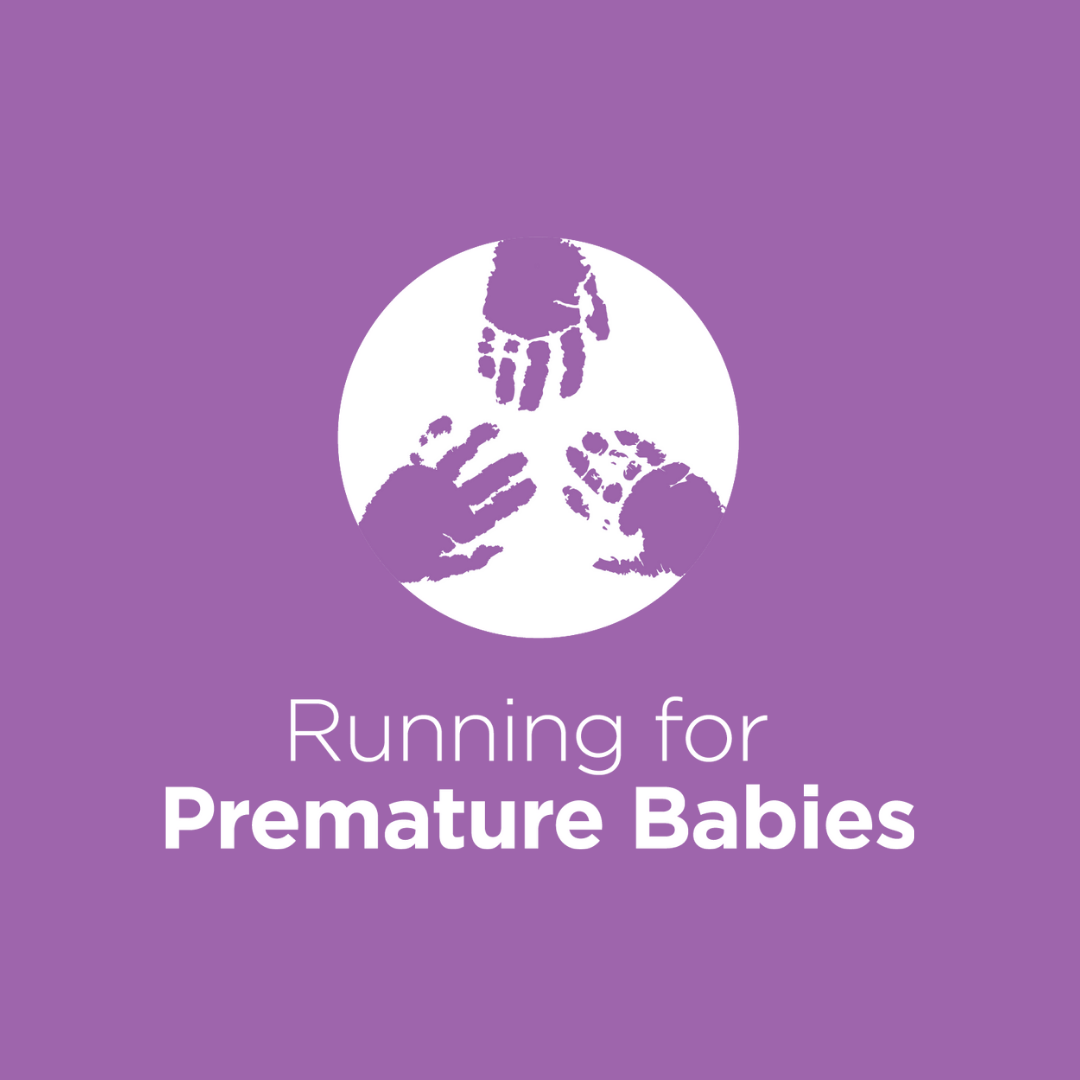 Stacey Burke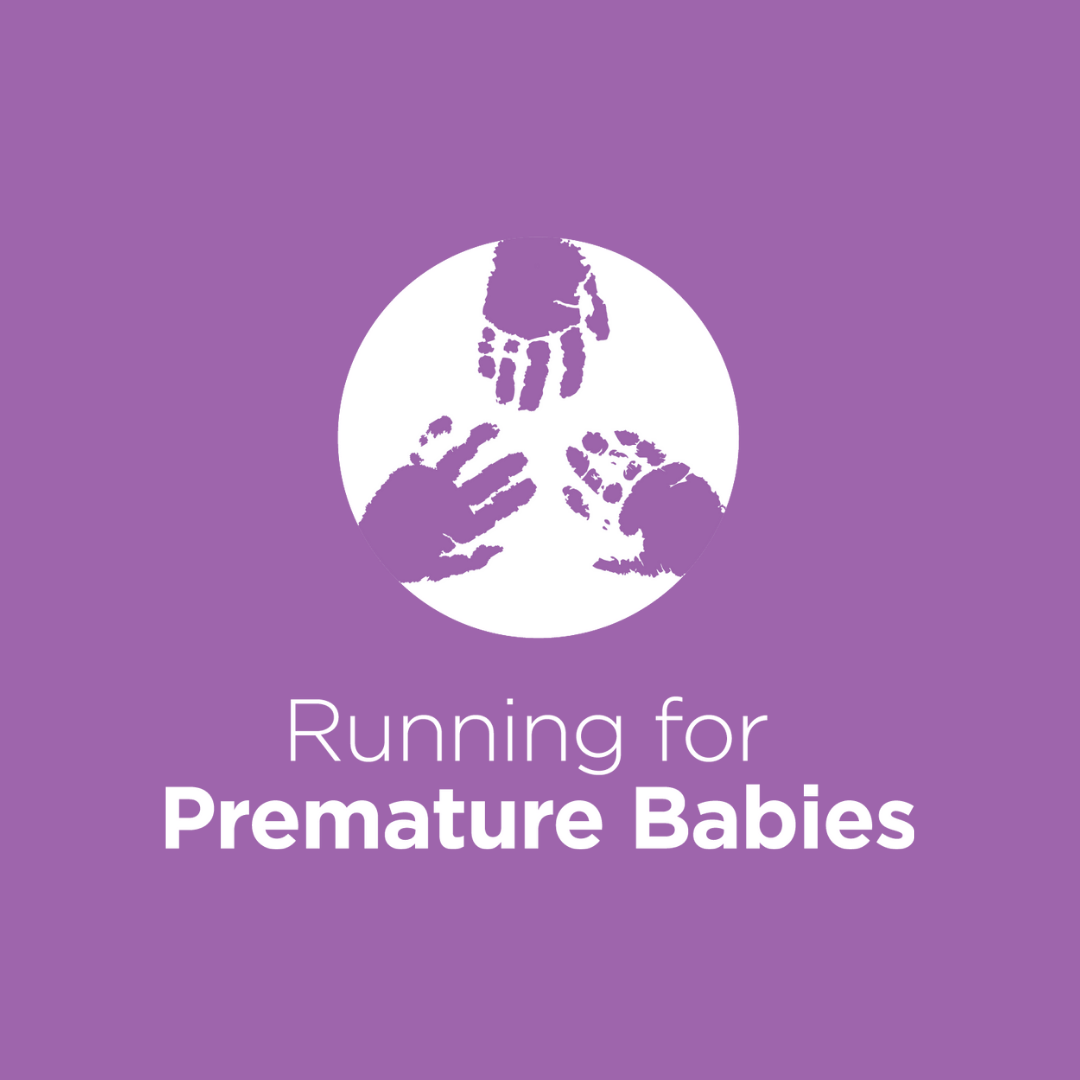 Lauren Ryan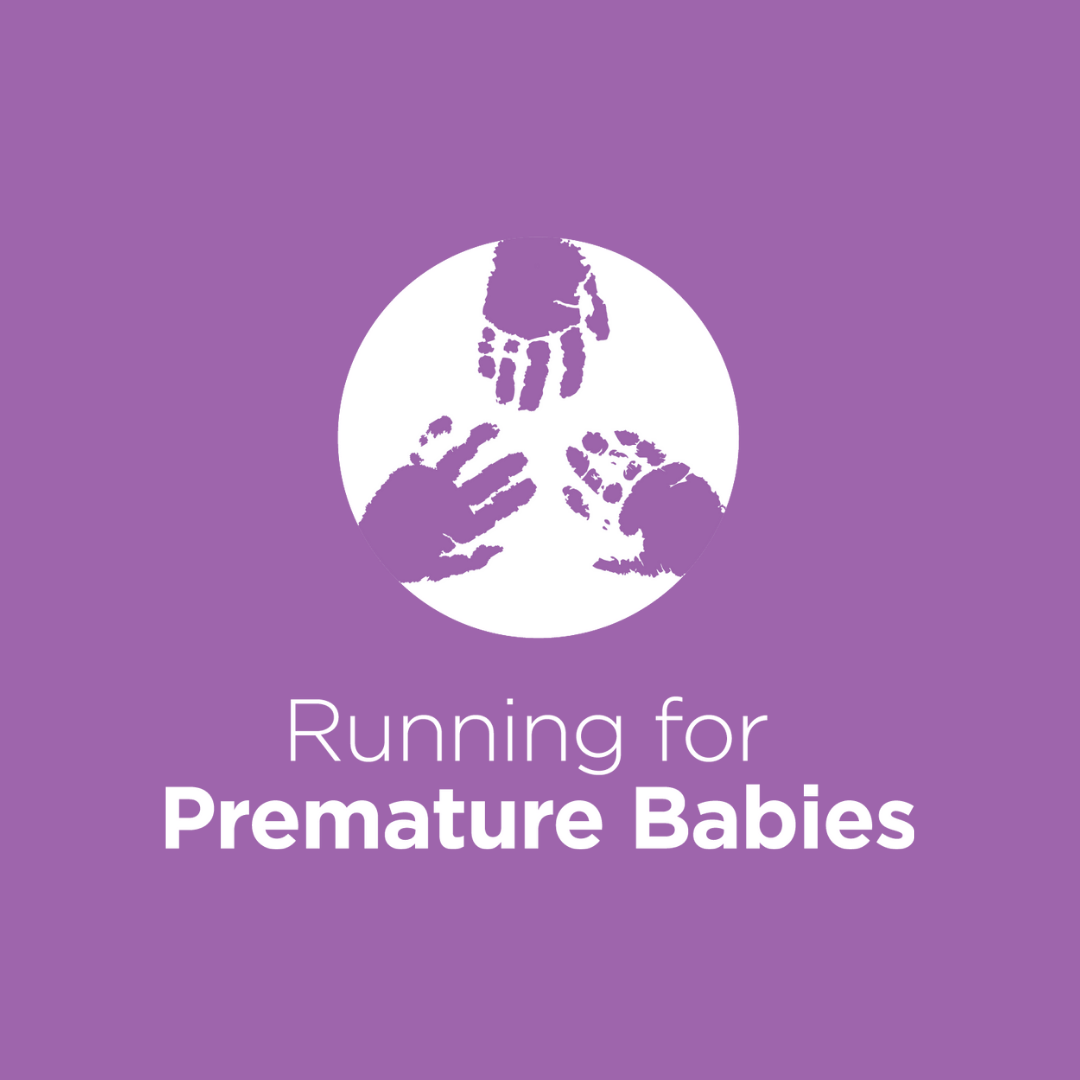 Anne North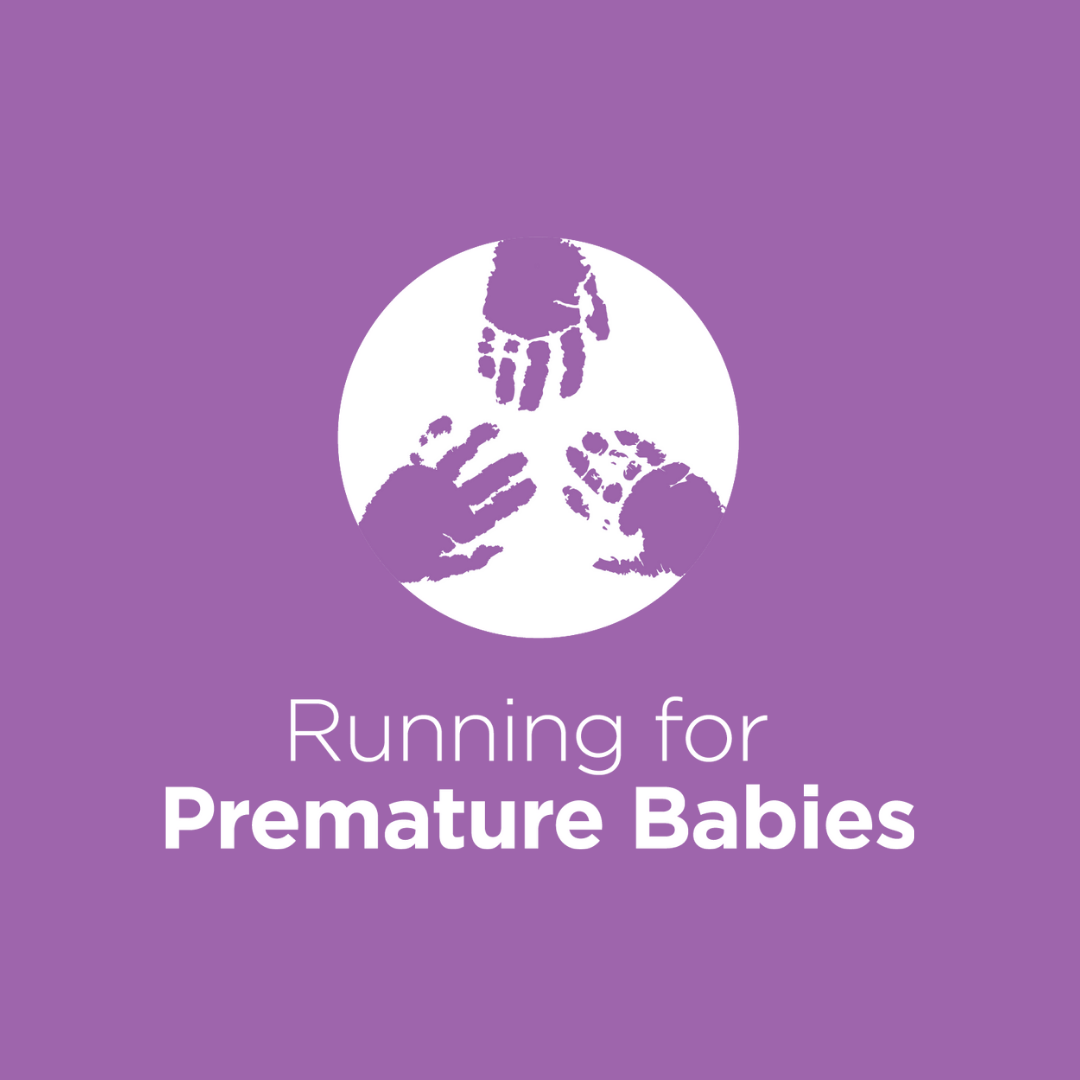 Ariarna Bartulovic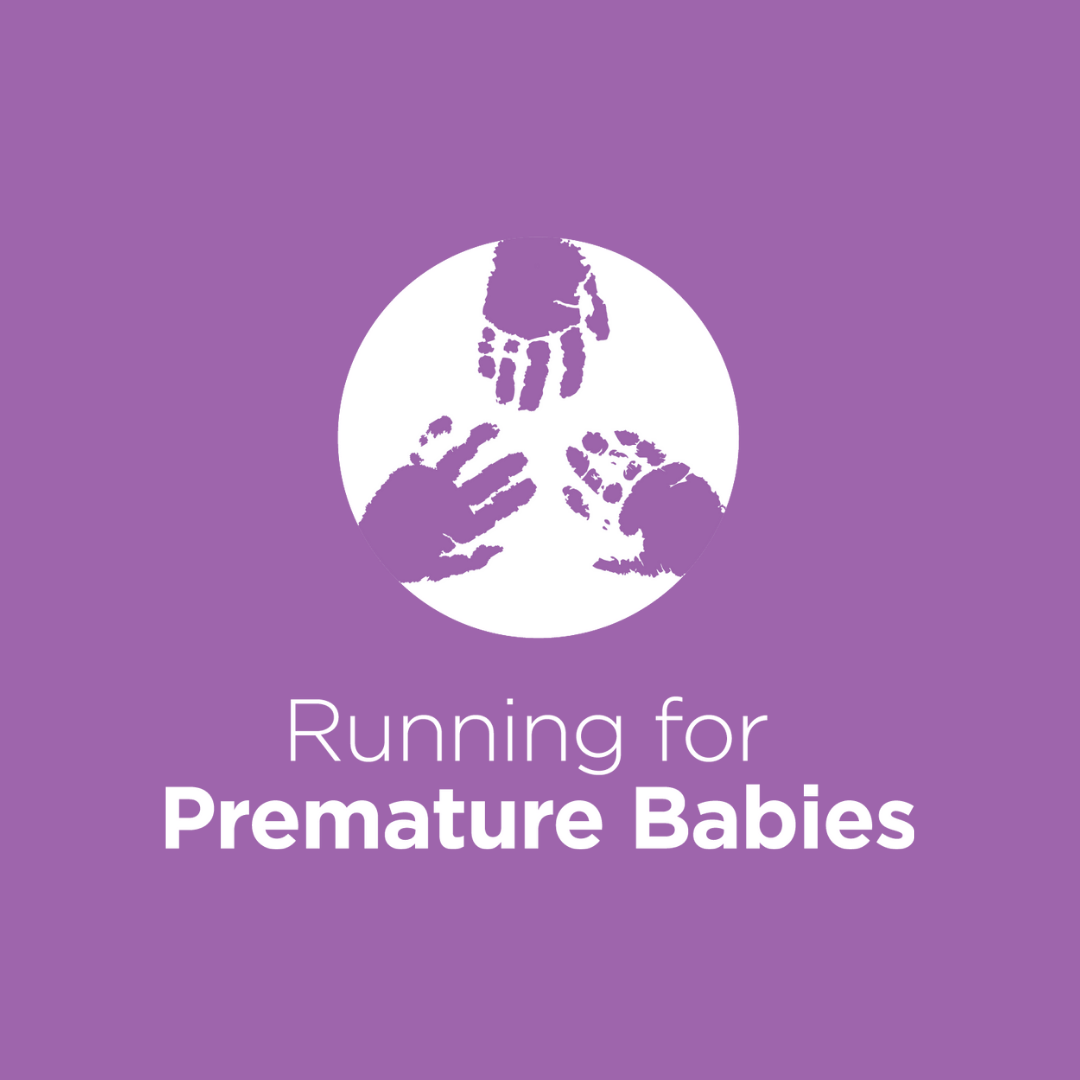 Ecoscape Solutions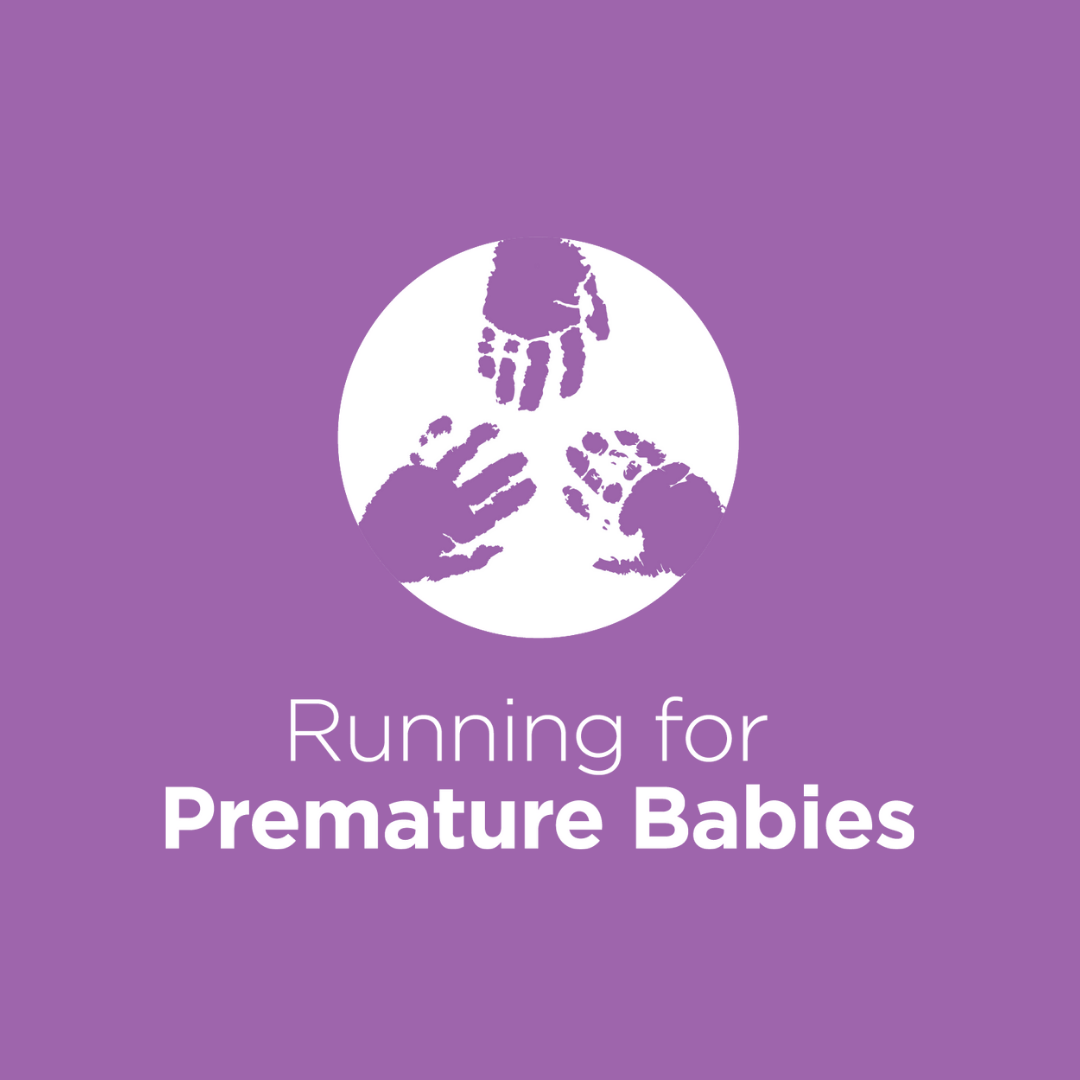 Danni Hudson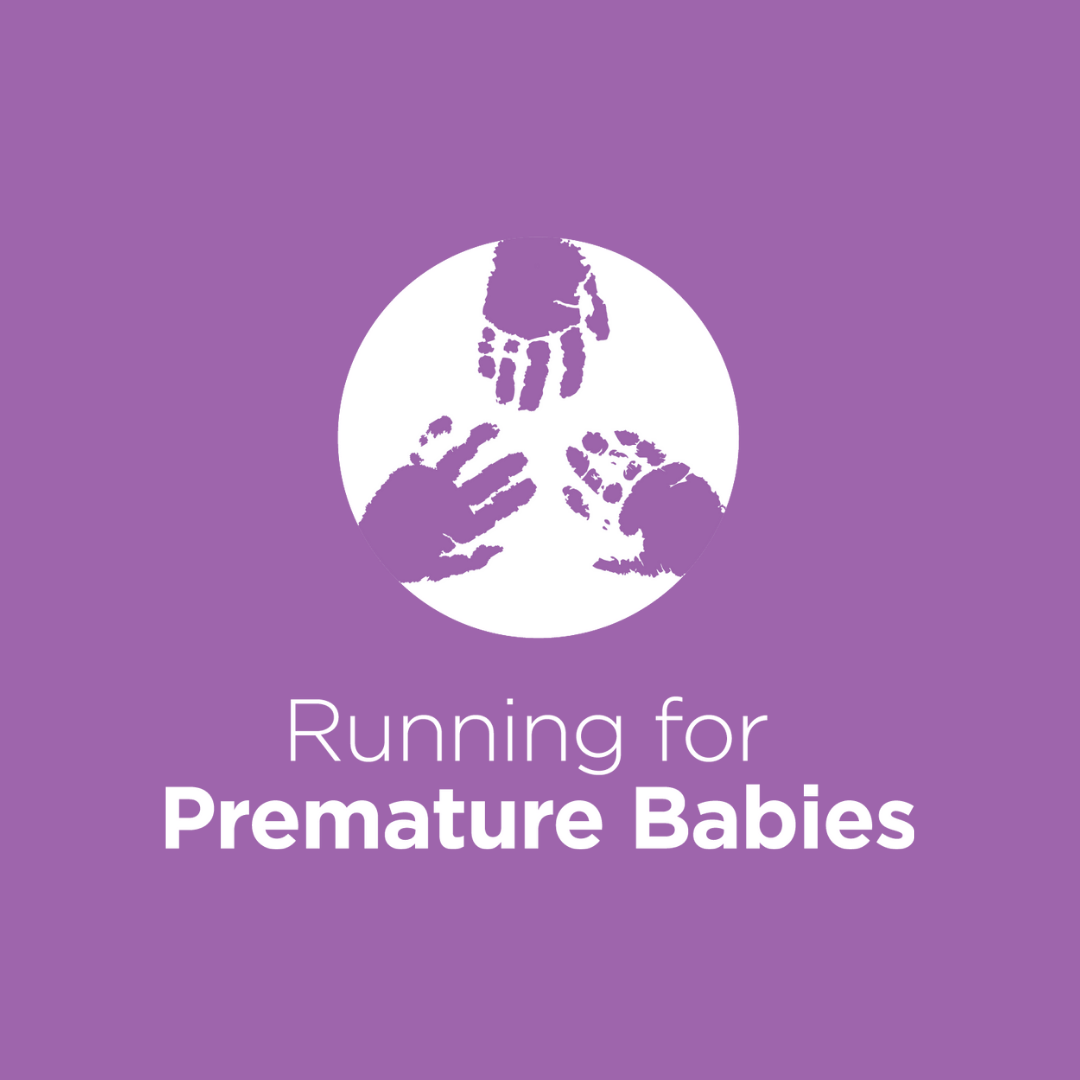 Keryn Mclennan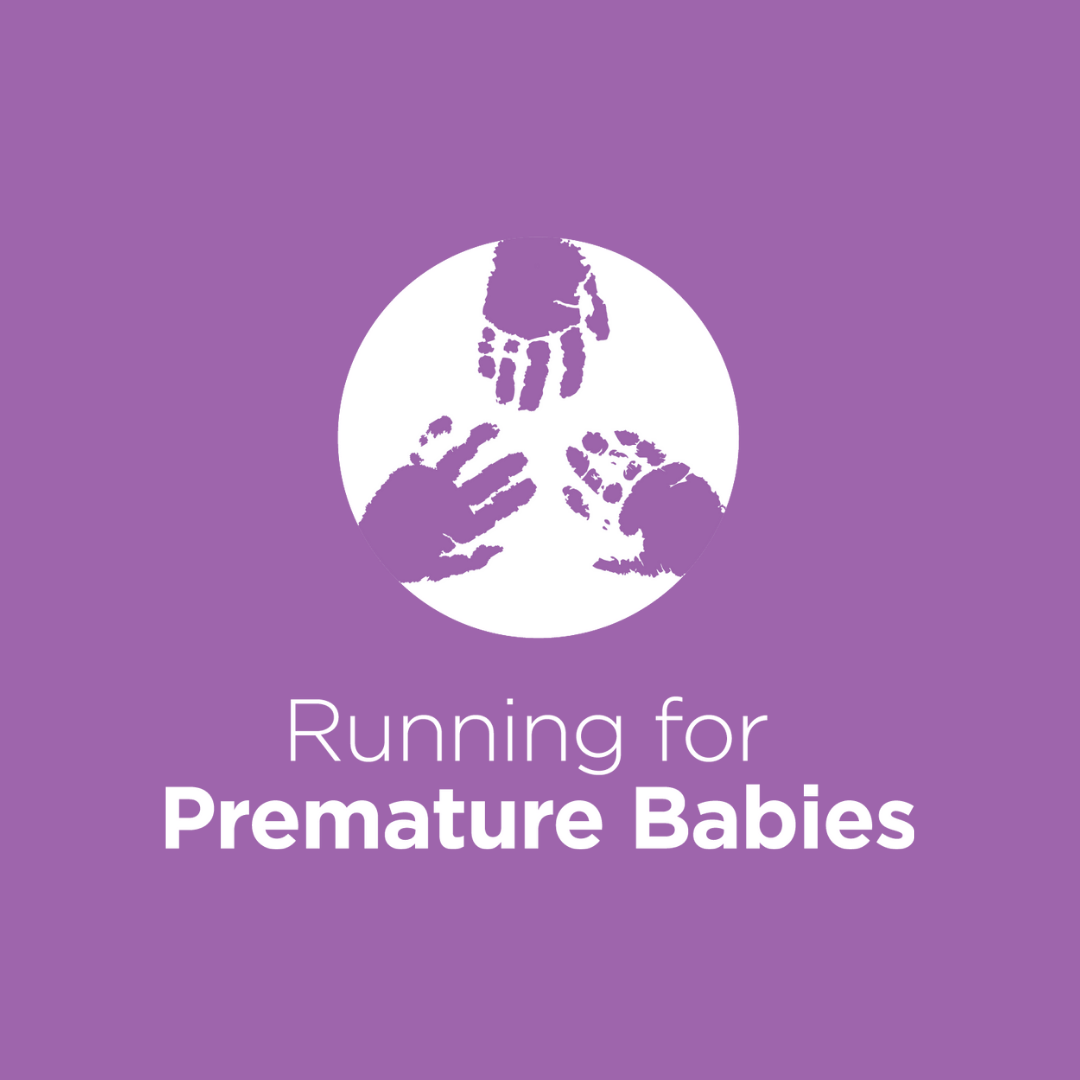 Damien Patching
Kyra And Kensley Spencer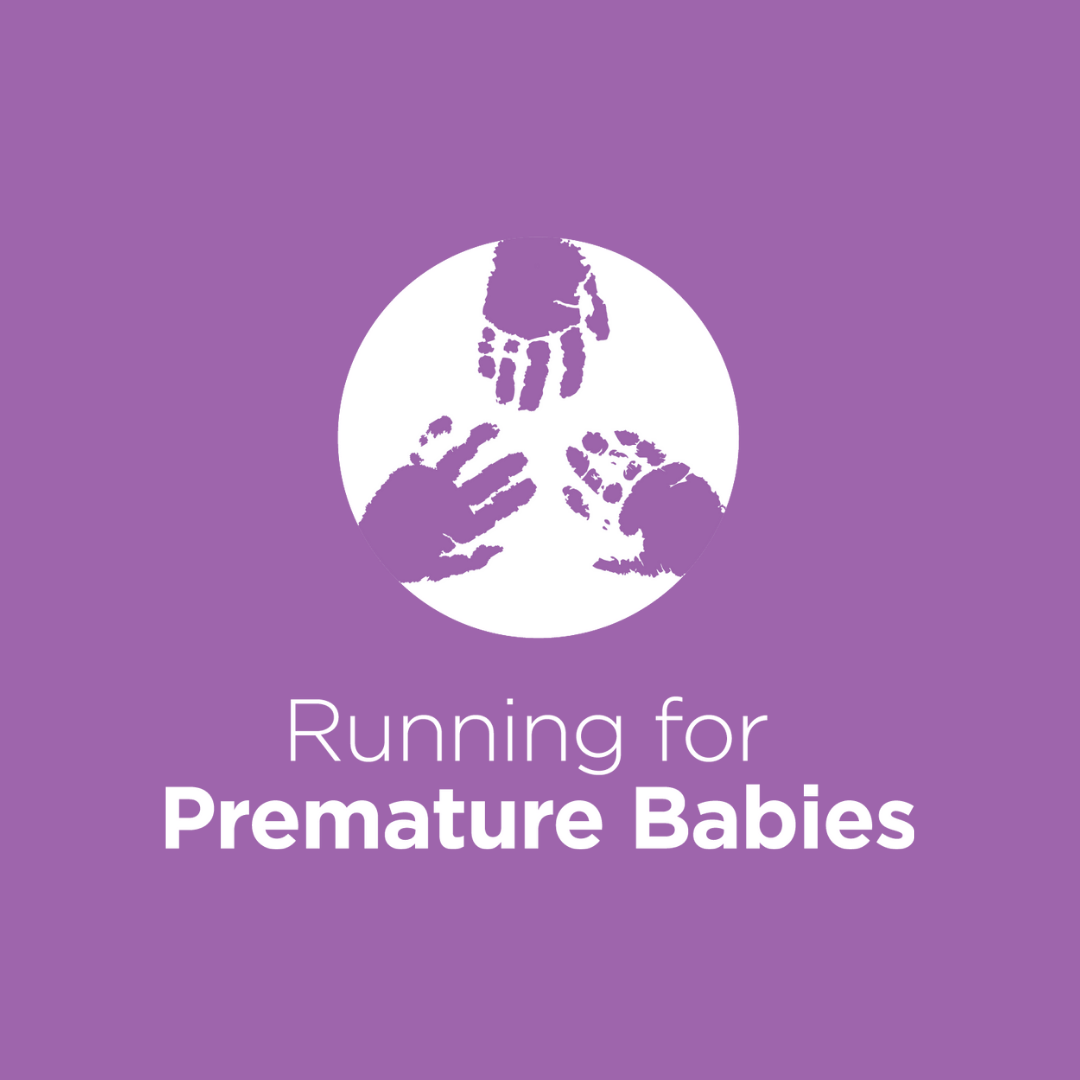 Lisa Lindsey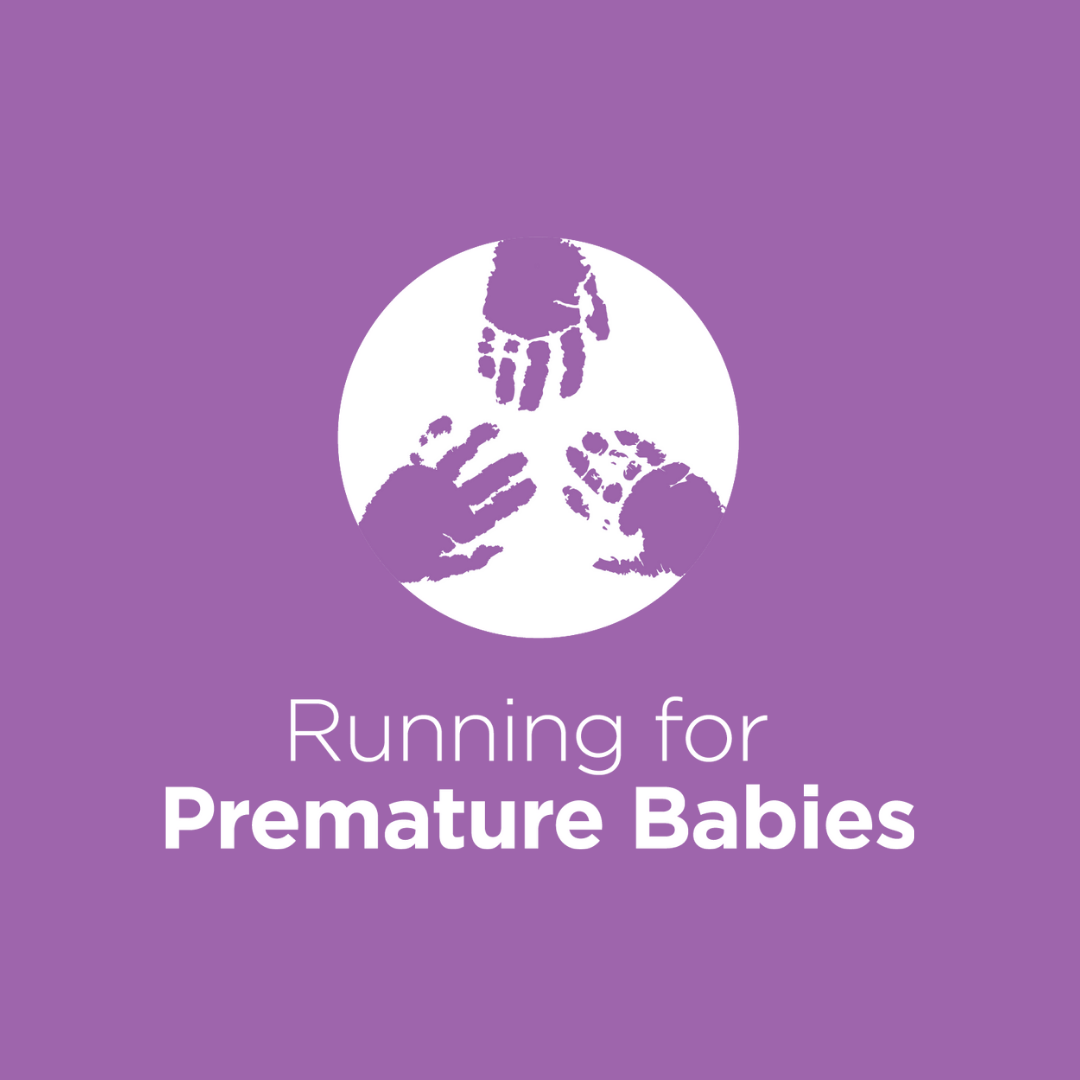 Olivia Weaver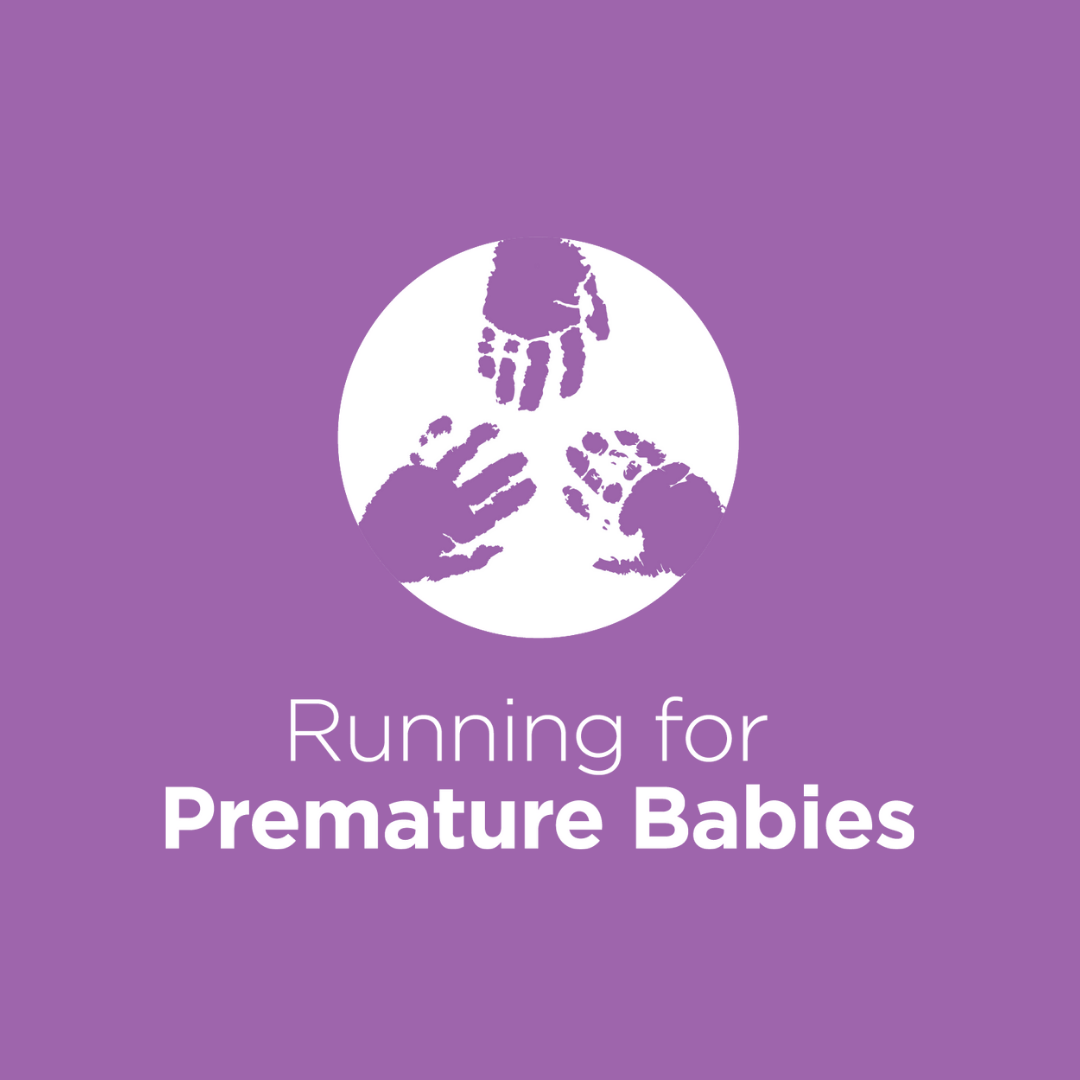 Amie A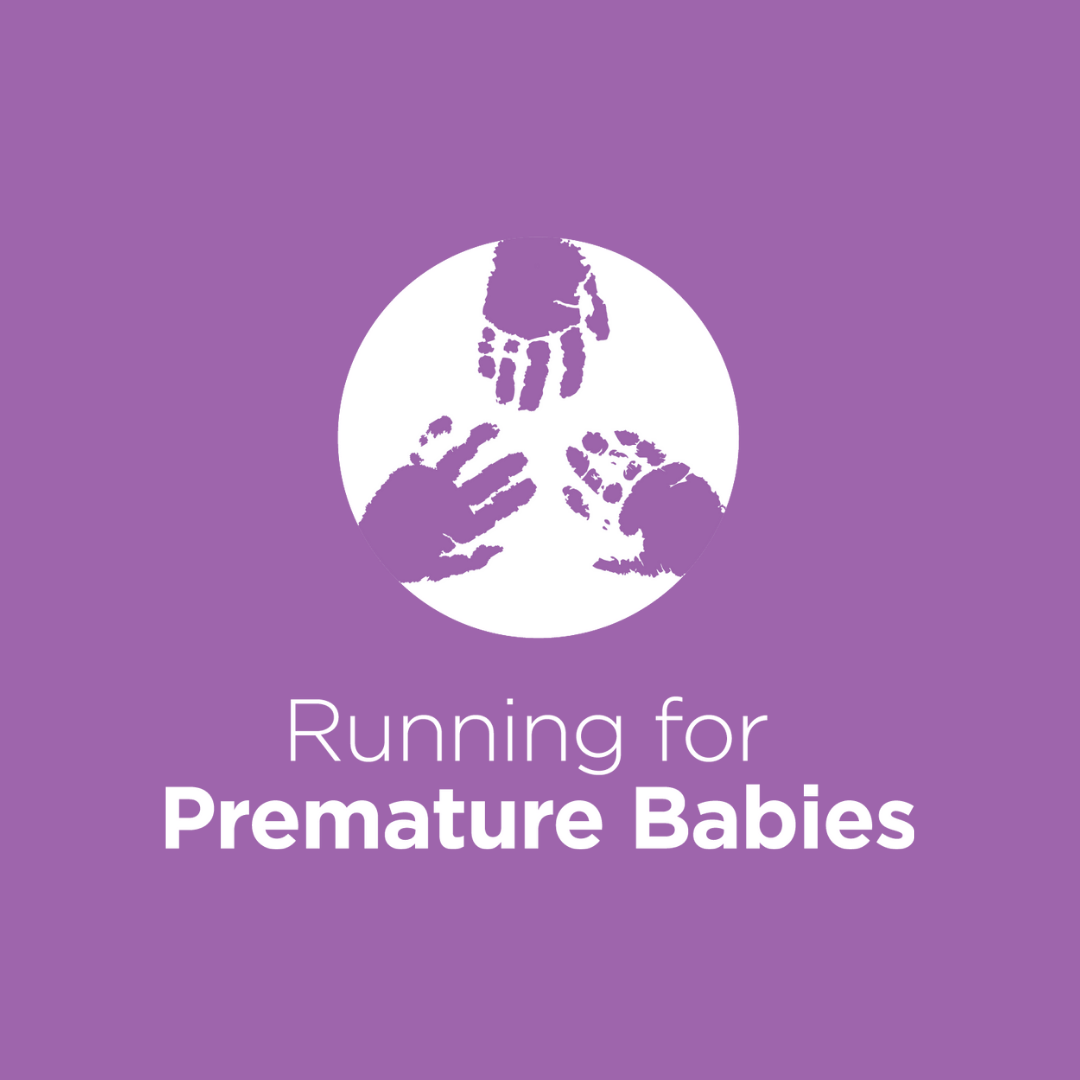 Anonymous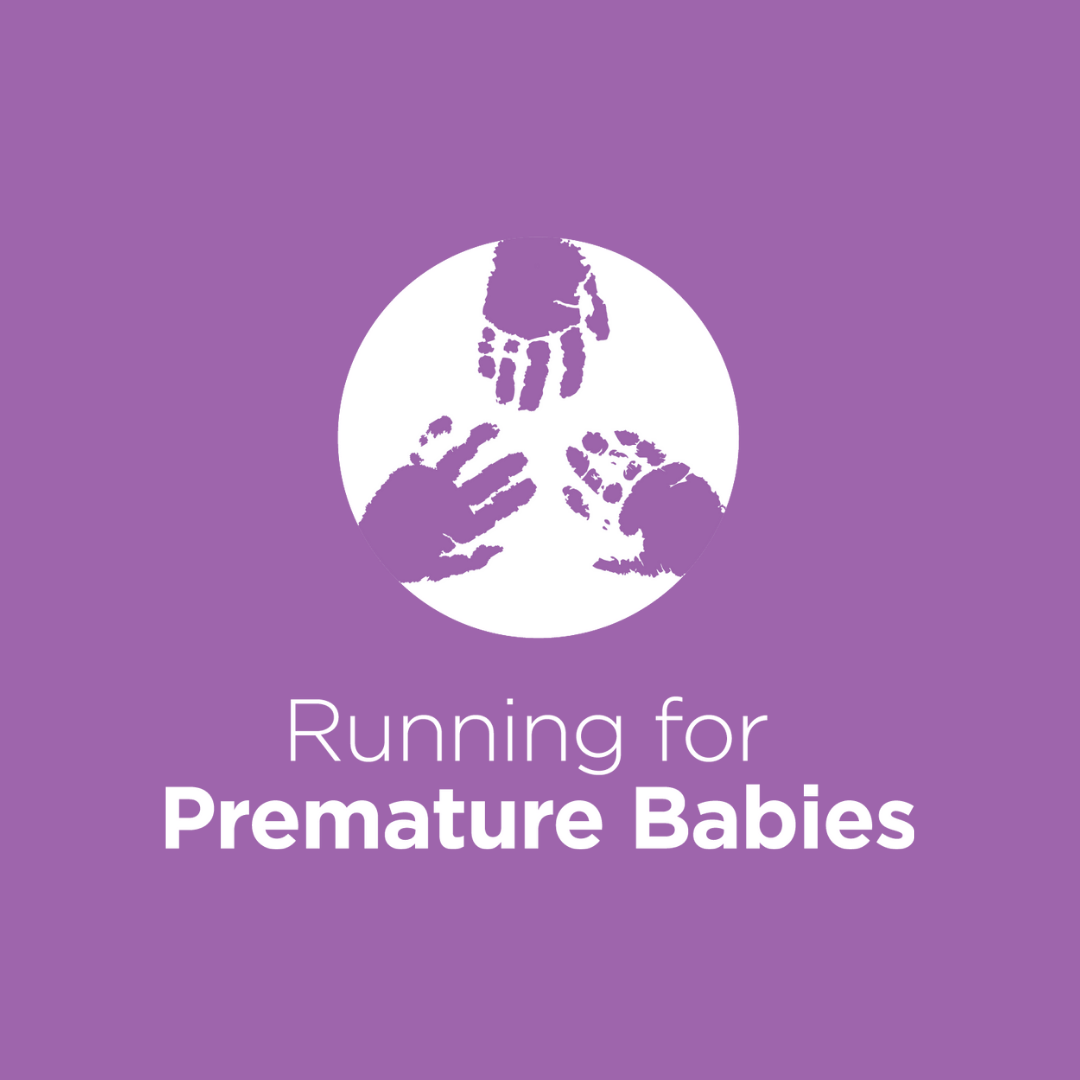 Denise Brown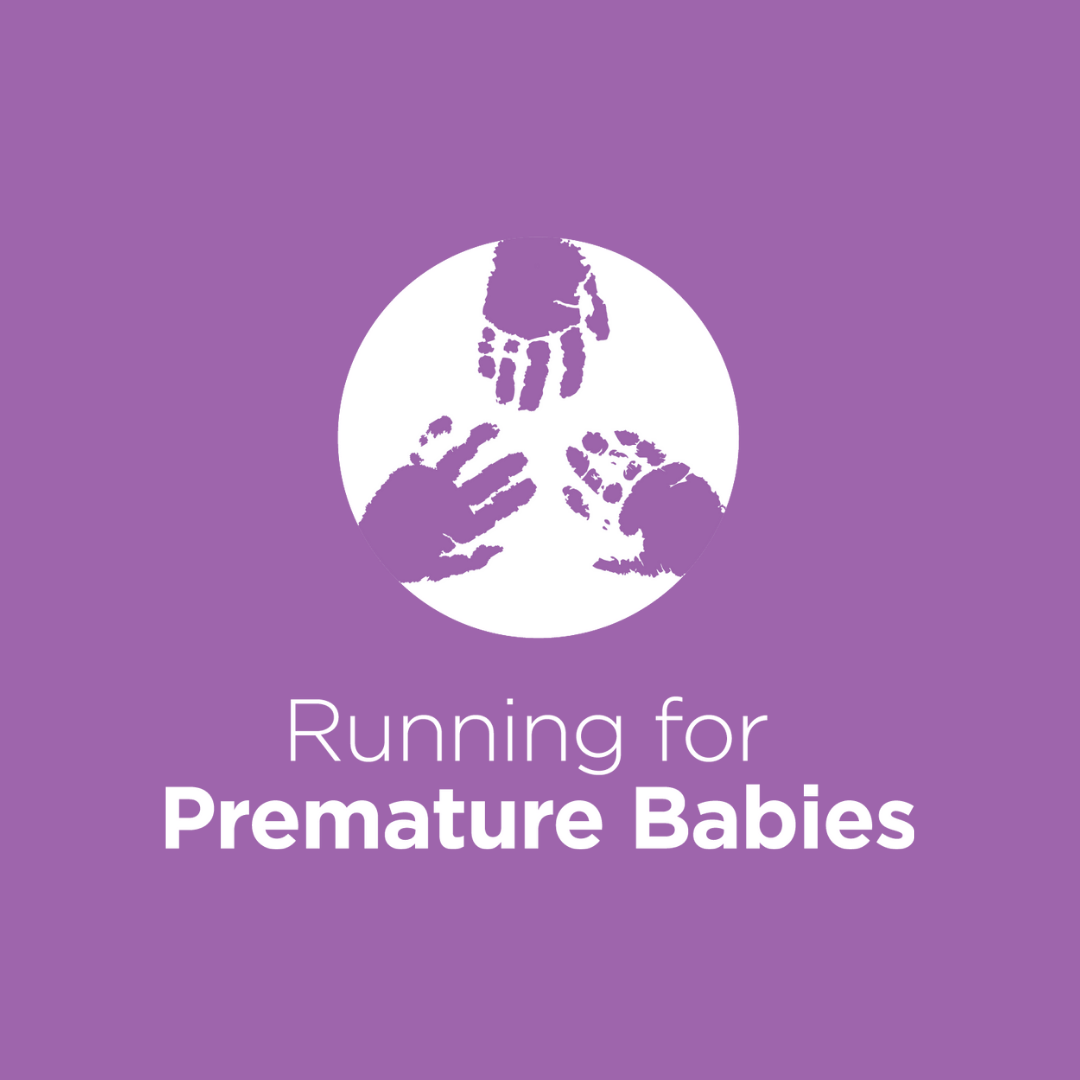 T. Pittis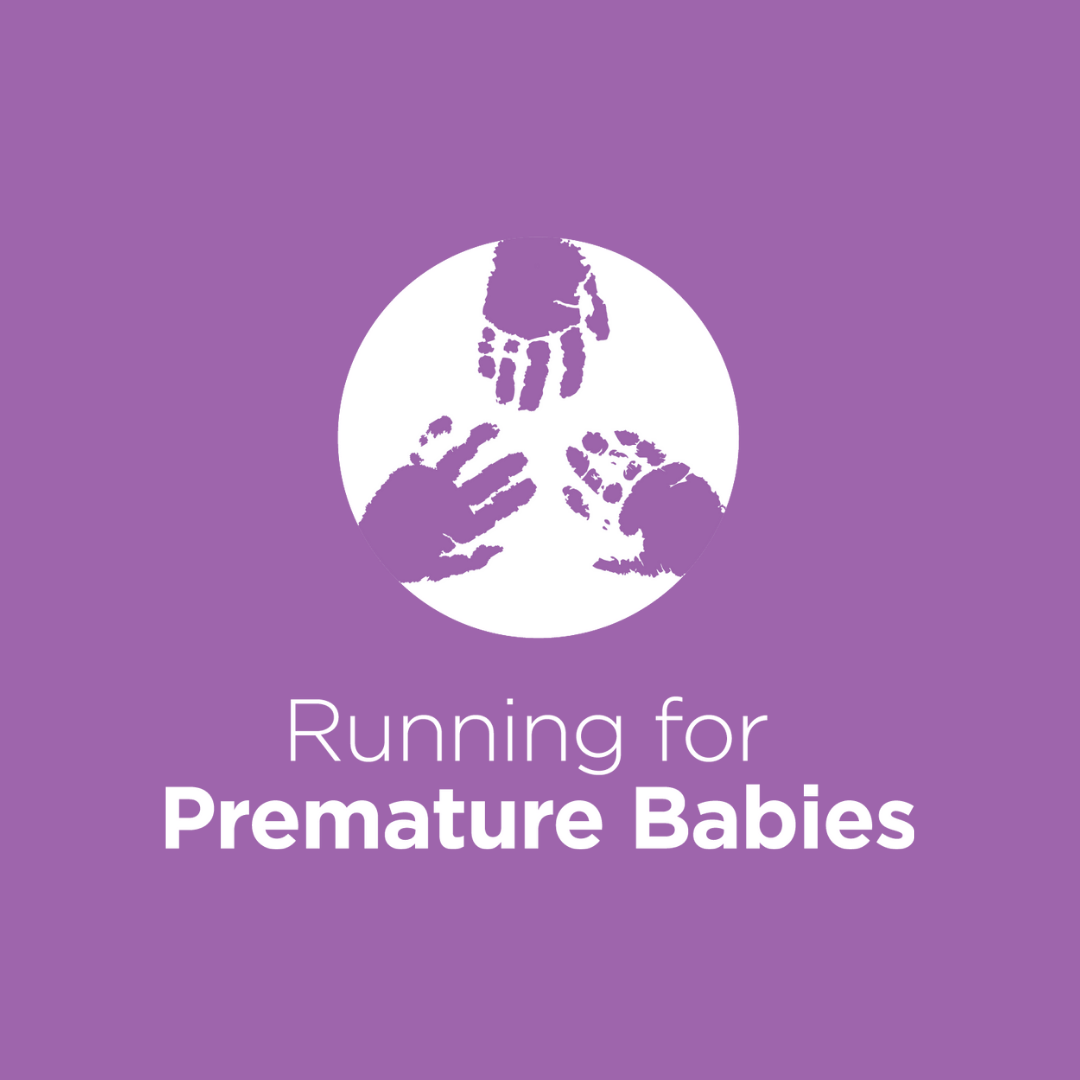 Davina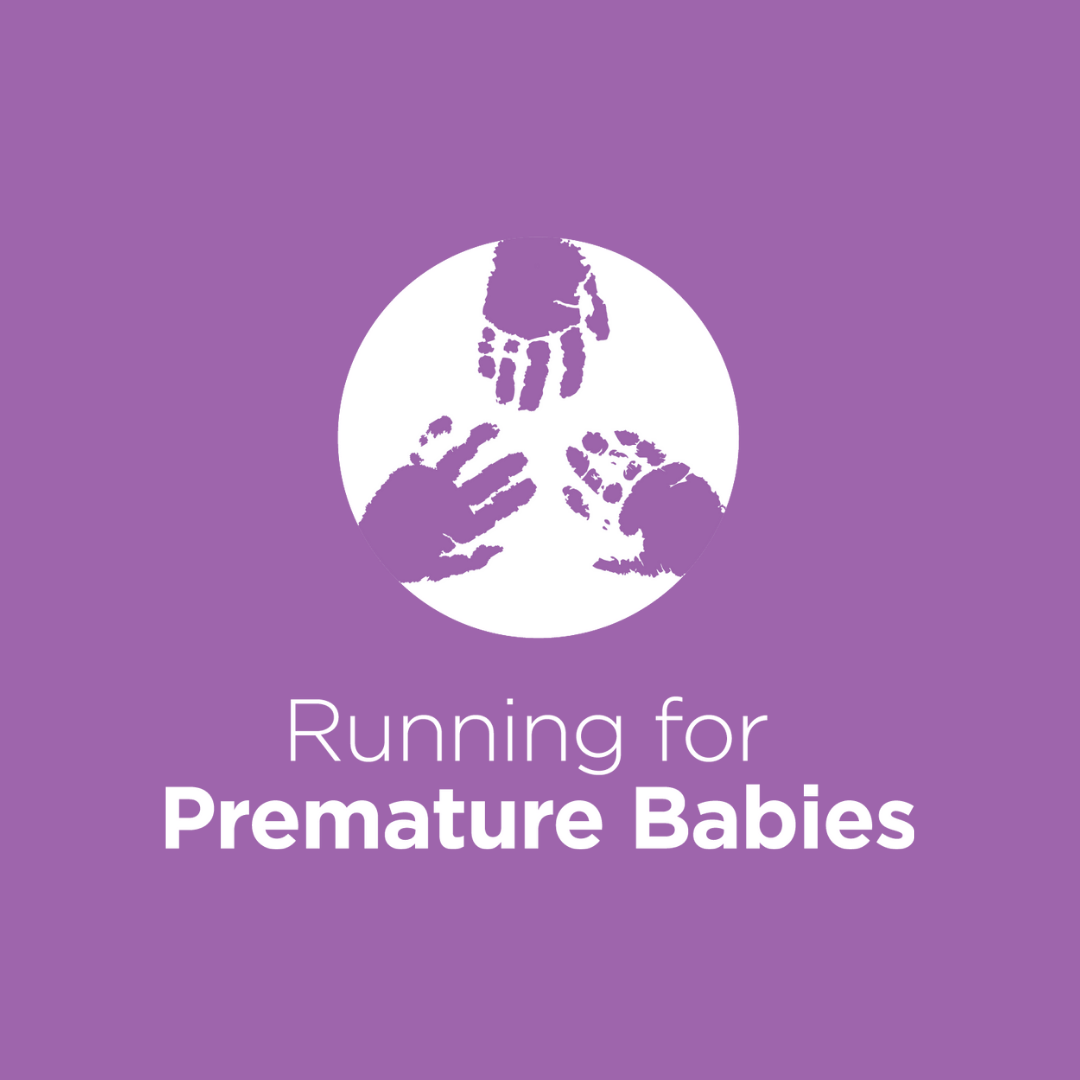 Dragan Latincic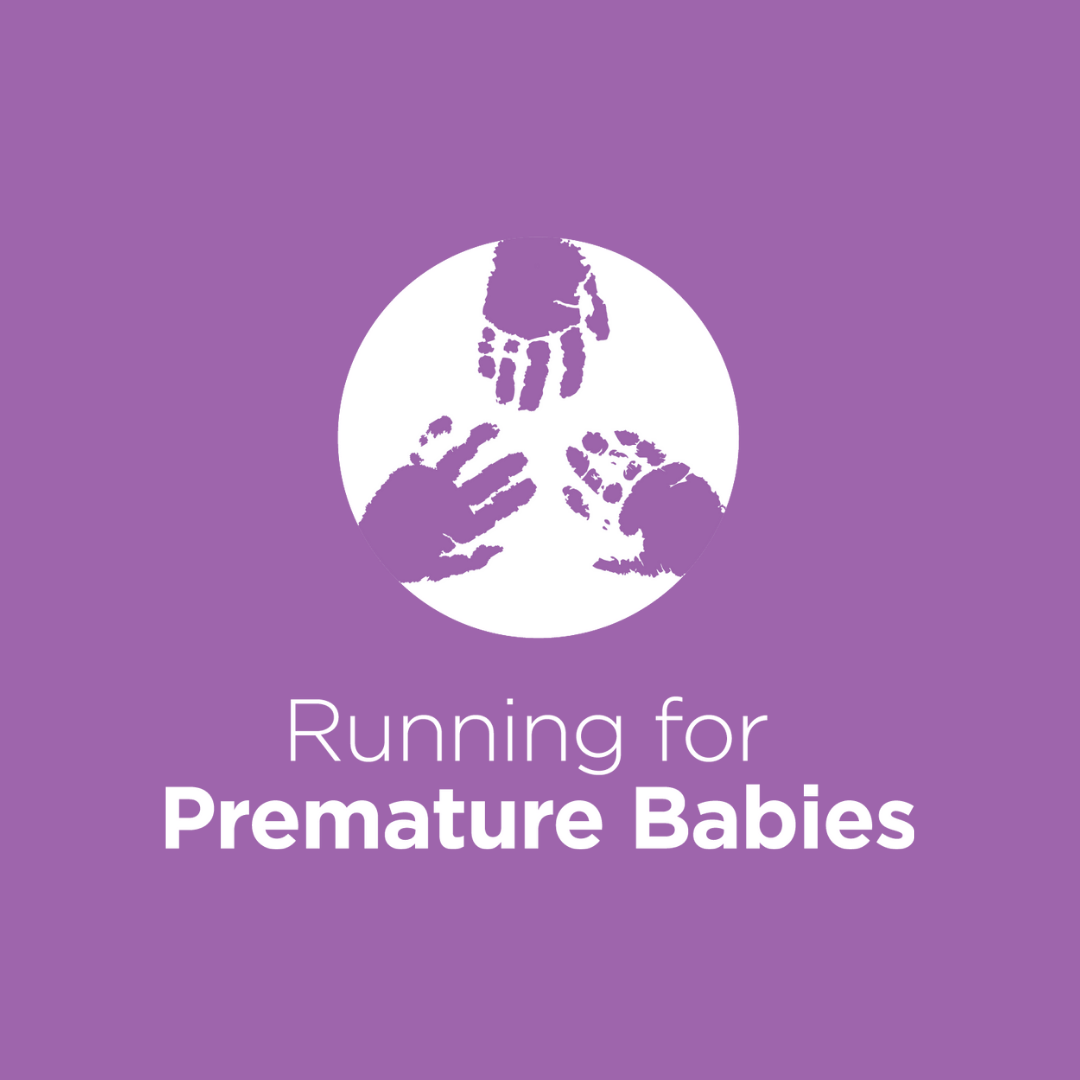 Nicholas Brookes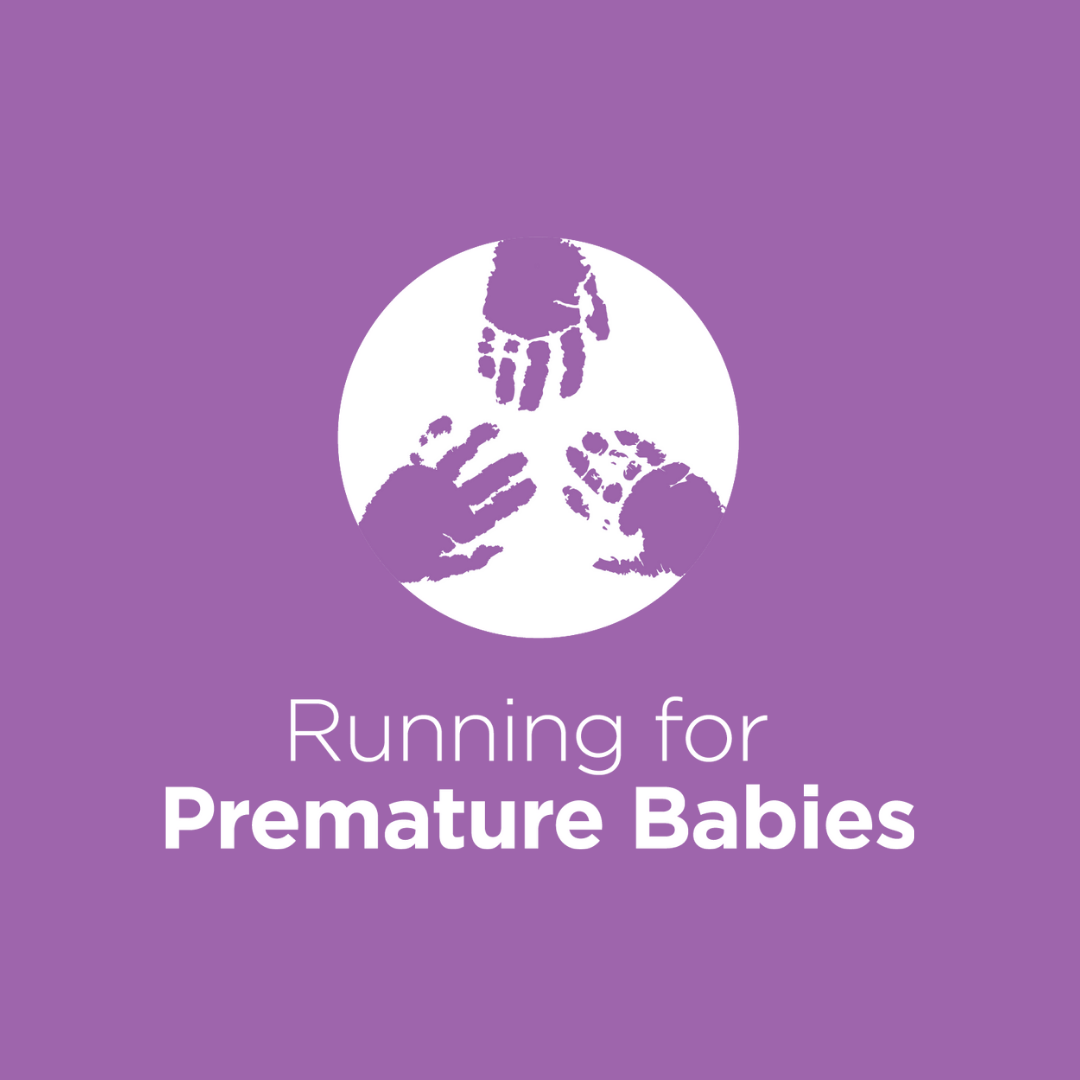 Emily Stanek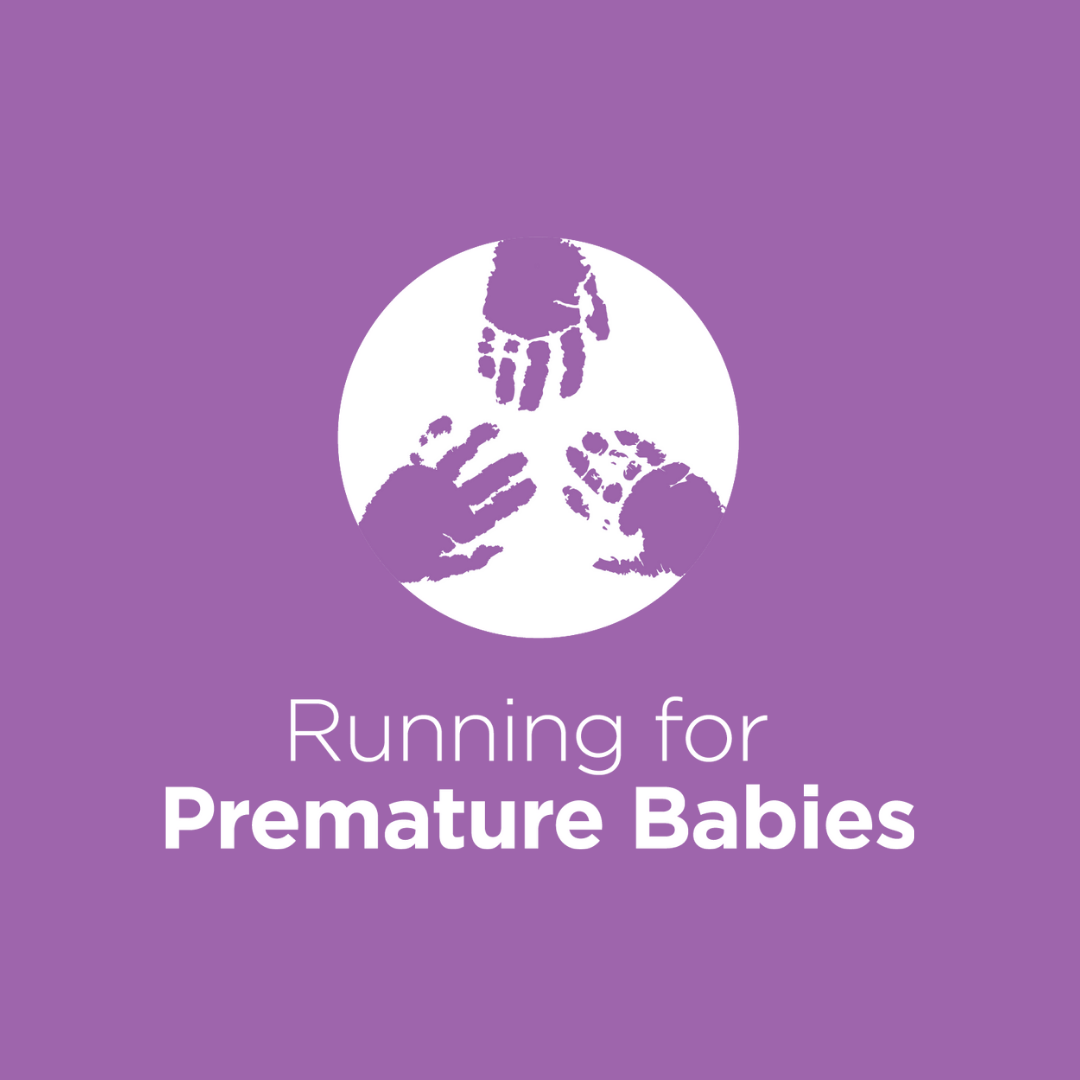 Belinda Thurtell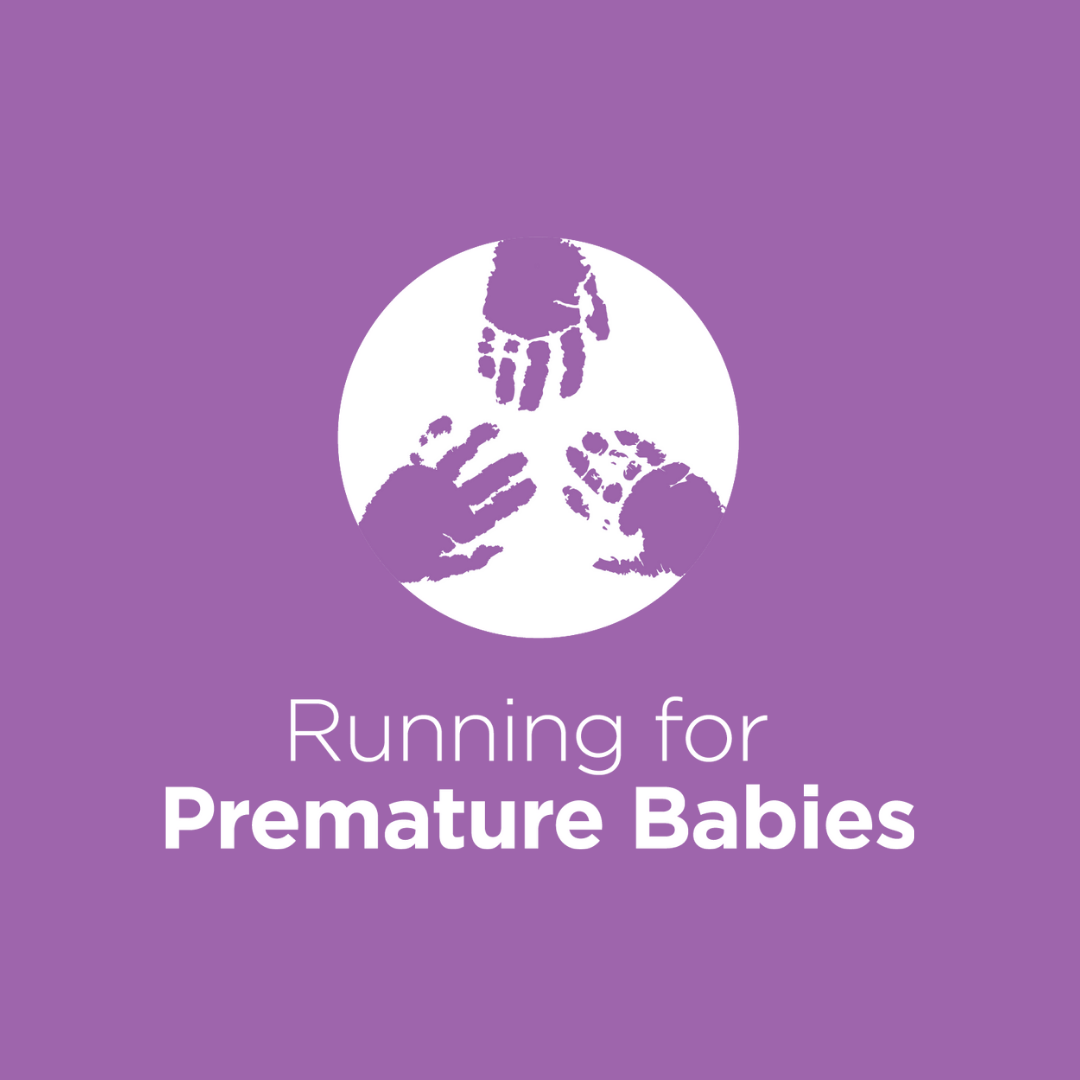 Eilysh Wellham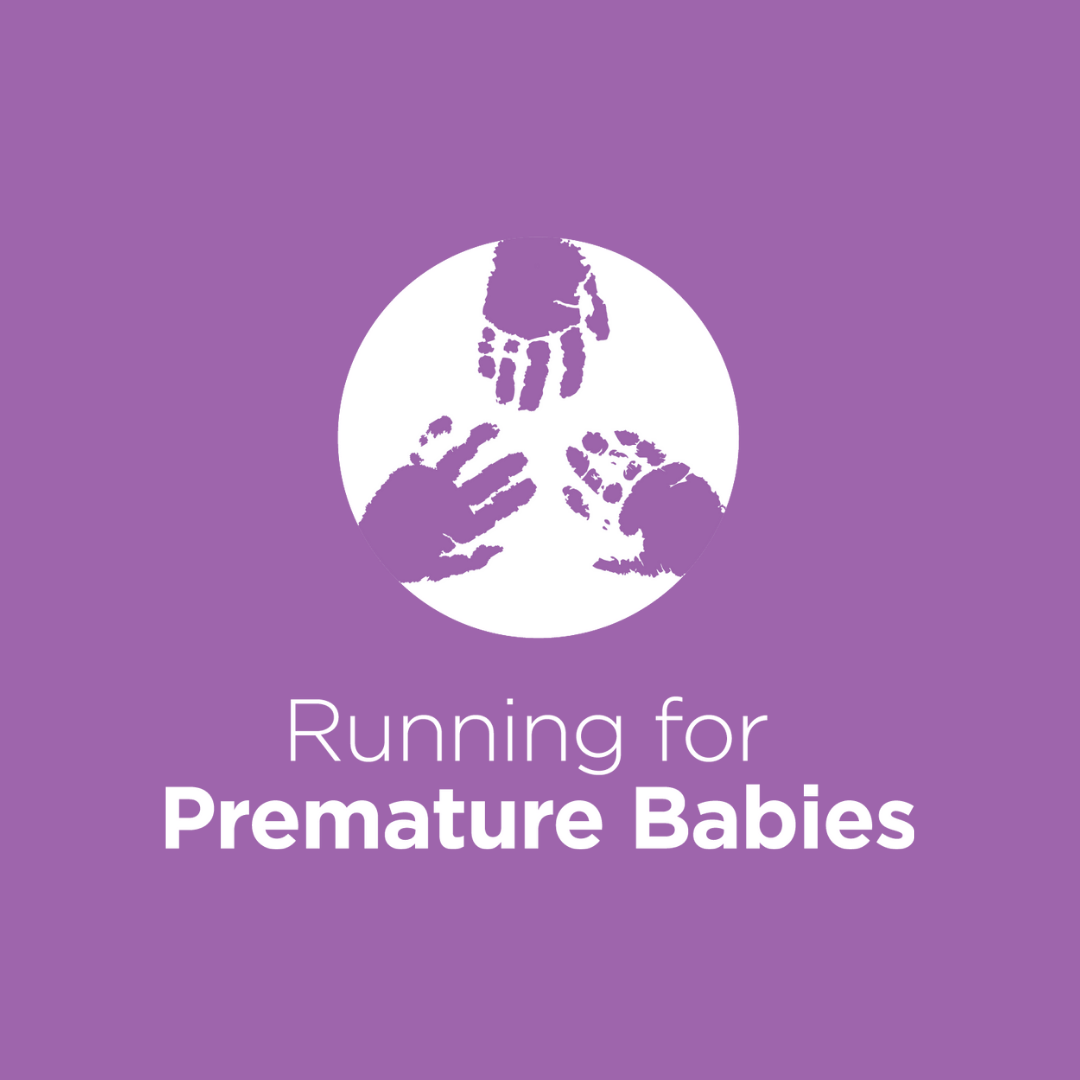 Carly Potts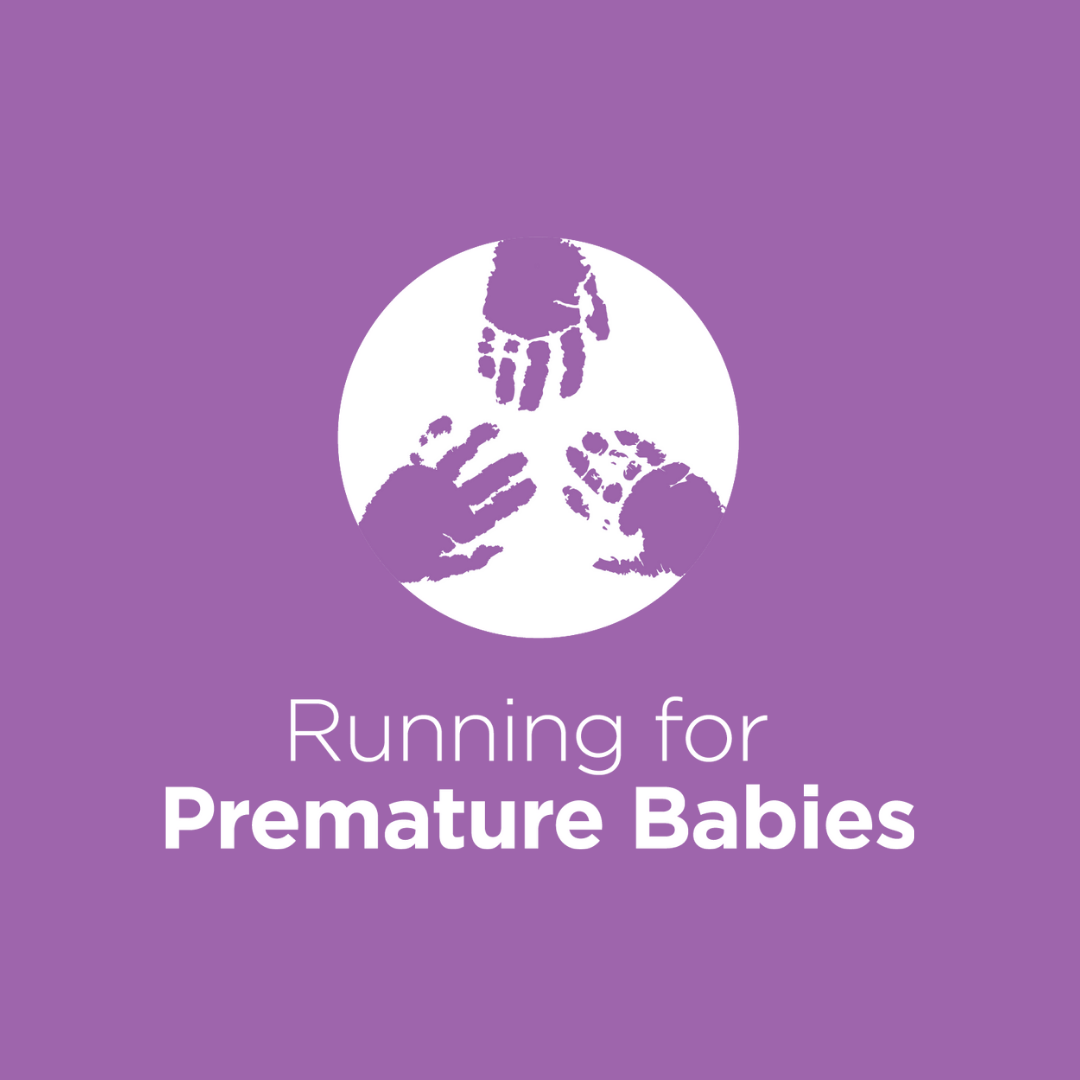 Jodie S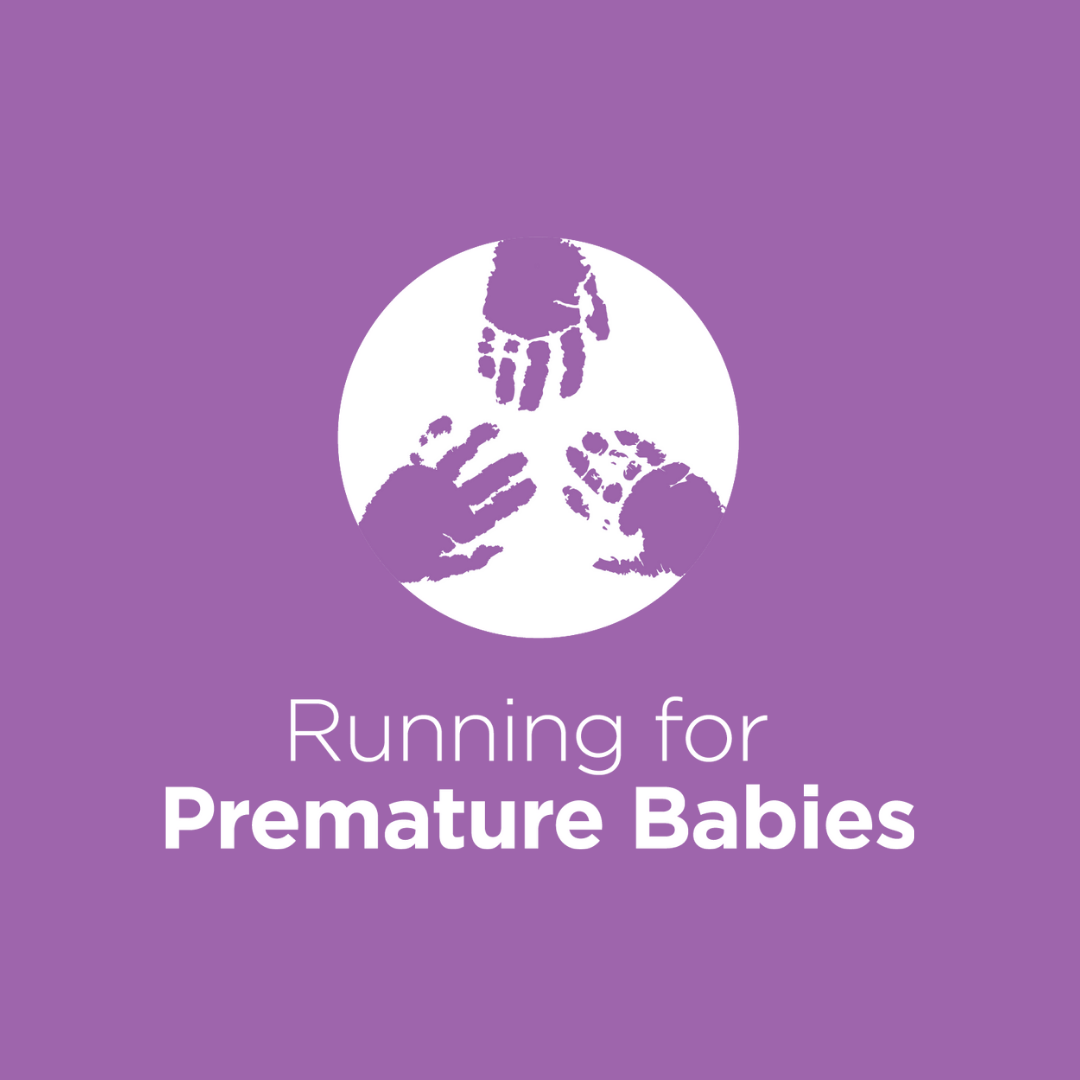 Erin Horan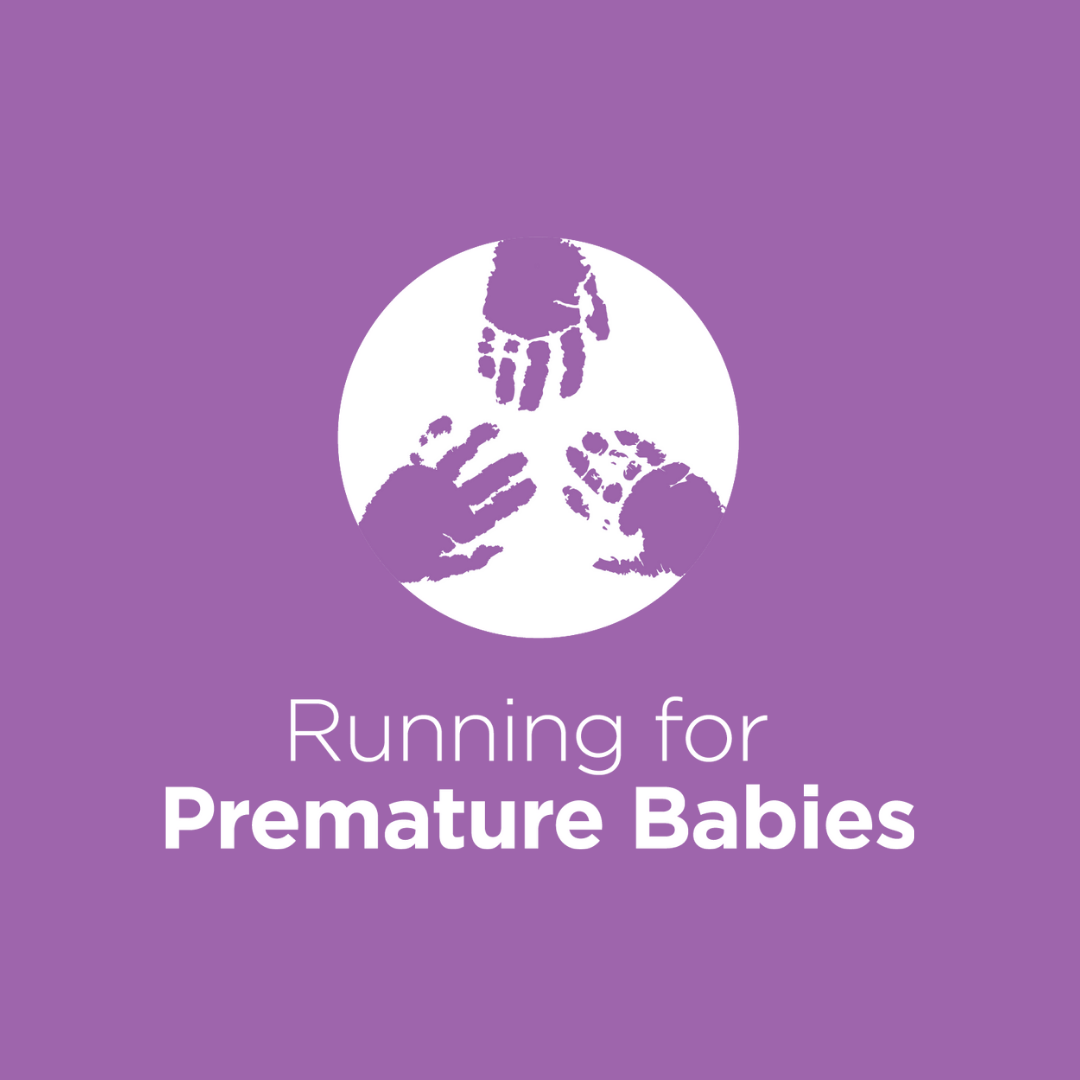 Irene Edwards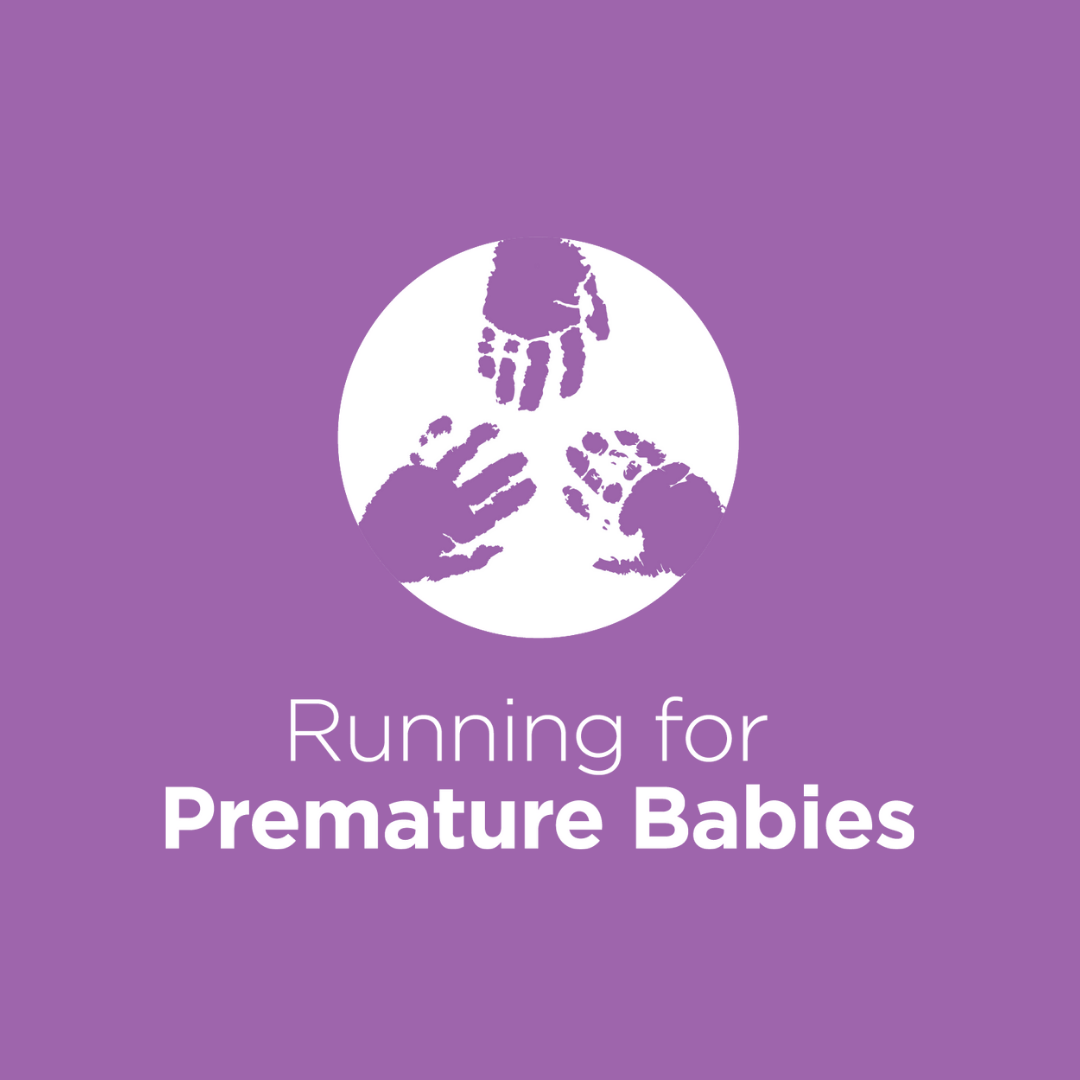 Leanne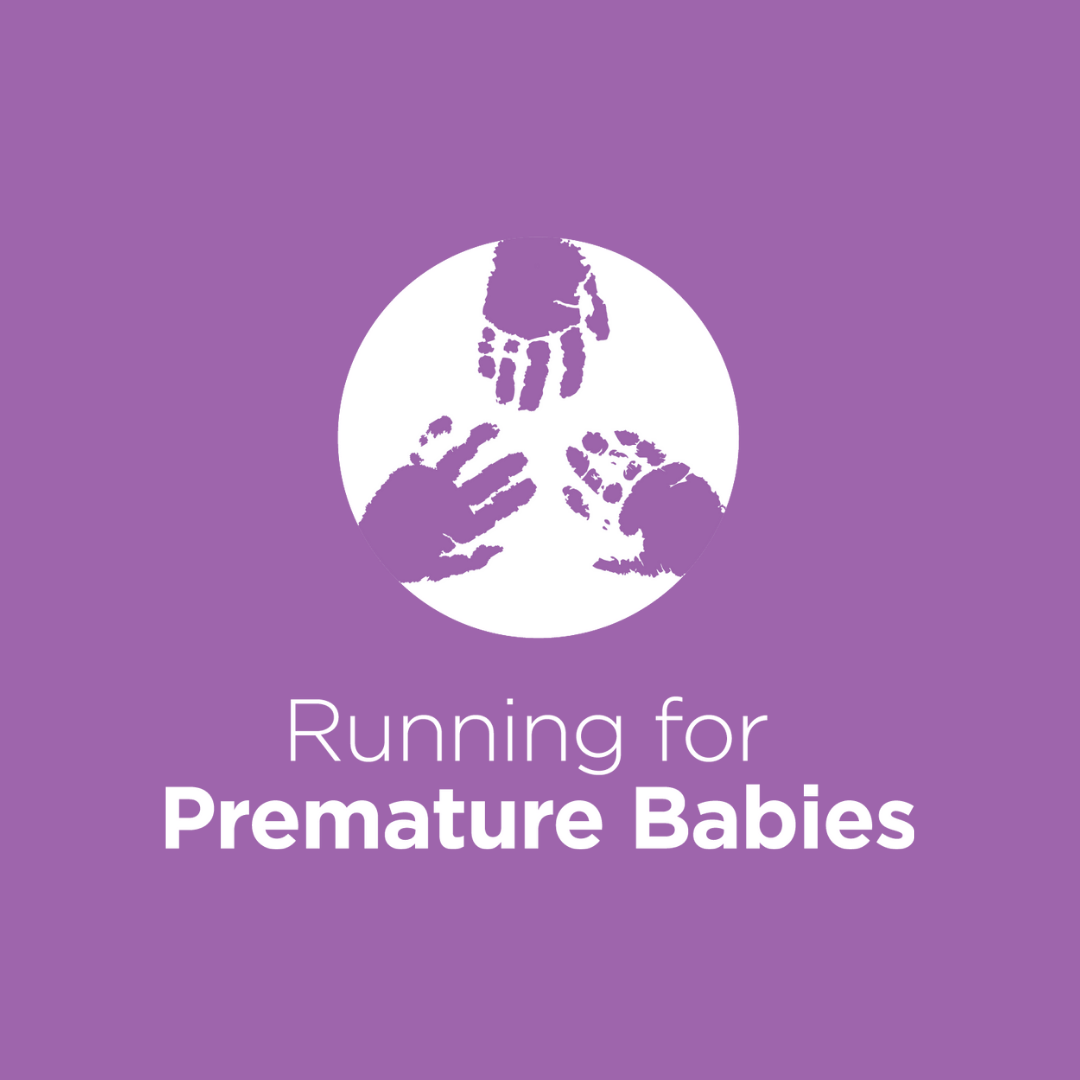 Anonymous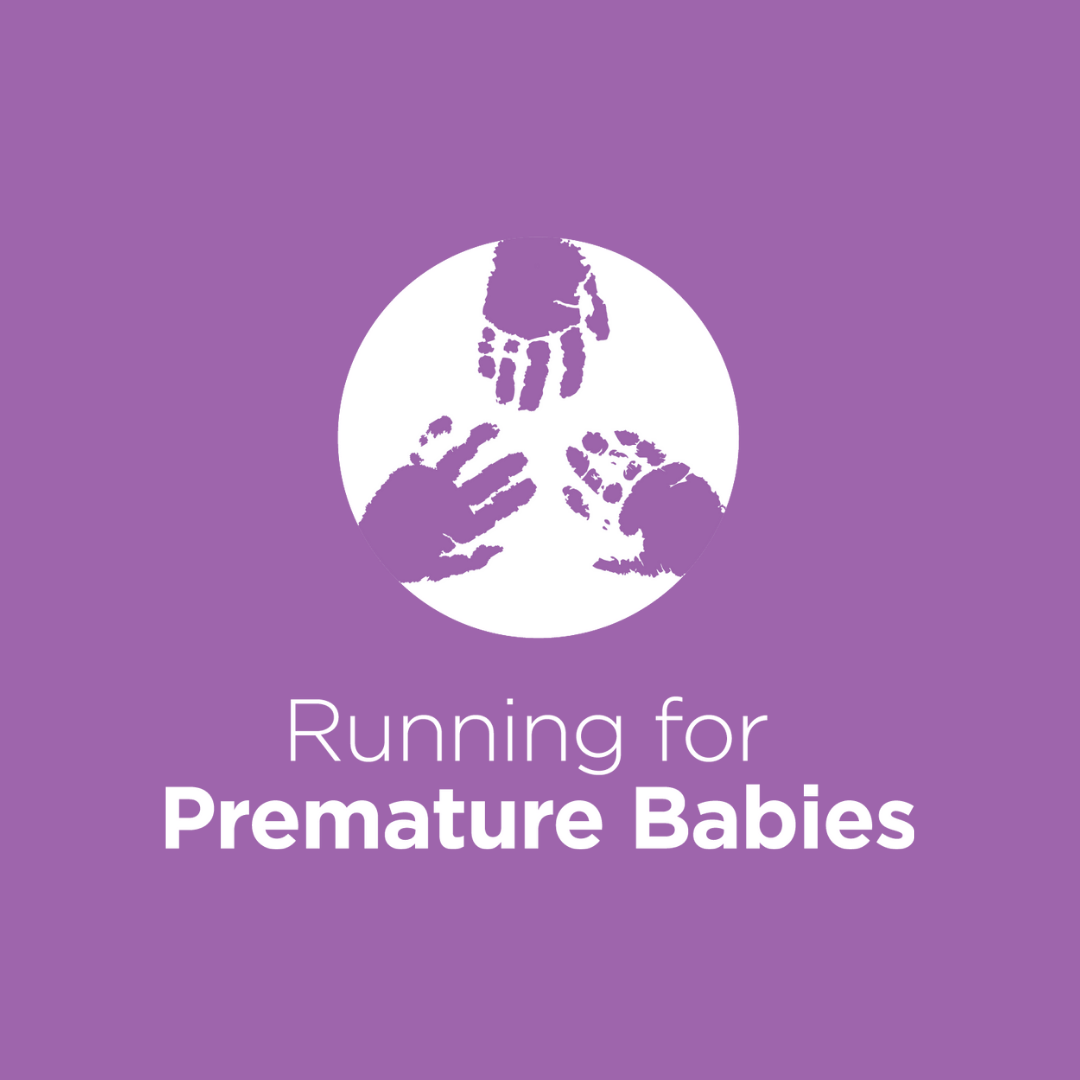 T T