Push from the Bush
Pushing a pram 260 kilometres in the thick of summer … crazy, right?

In January 2022 I will walk from Orange Health Service to the Royal Hospital for Women at Randwick to raise funds for the Running for Premature Babies Foundation. This wonderful organisation gives premature babies a better chance of survival through the provision of life-saving neonatal equipment.

The reason I know this is because my own twin daughters would not be here if not for that very equipment.
After a difficult pregnancy for Renee, my wife, our daughters Ellie and Zoe were born in February. In their first days and weeks they were cared for in the neonatal intensive care unit (NICU) at the Royal Hospital for Women before being transferred to Orange Health Service's special care unit.

Our gorgeous girls survived thanks to the incredible staff at both hospitals and the availability of life-saving neonatal equipment donated by Running for Premature Babies.

My goal is to raise $65,000 to provide more urgently needed and vital equipment for both these wonderful hospitals: a resuscitation cot for Orange Health Service's special care unit and a humidicrib for the Royal Hospital for Women's NICU.

The scale of the challenge I'm undertaking is reasonably daunting. To be honest, I'm expecting it to take a significant toll on my body and mind. To be more honest, I'm shitting myself. But knowing that this walk will give premature babies a better chance of survival and help other families be as lucky as mine is all the motivation I need.

I'd really appreciate any support you or your business can offer.

Thank you in advance for making a tax deductible donation and helping me achieve this goal. By doing so, you've helped sustain lives that haven't even started yet. Amazing.

Thanks again, see you on the road to Randwick.
Glenn

My Updates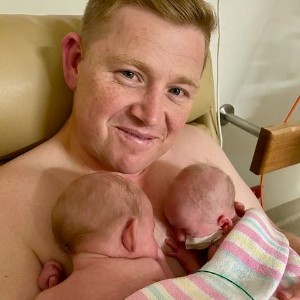 Facebook page
Hi All,
I have a Facebook page dedicated to this fundraiser. 
Search @glennspushfromthebush
Updates on training, events and the walk itself will be added. And as a bonus I'll add some photos of my girls too!?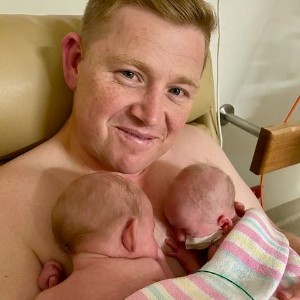 Walk Club
What's the first rule of Fight Club? Never talk about Flight Club. ? 
Yeah, well guess what… those rules don't apply to Walk Club. Shout out to the legends who joined me on Sunday for 22kms. A very decent walk.?
Total walking km total:
Hugh Brown - 5kms
Dom Maley - 22kms
Jacob Sands - 22kms **notable mention - Sandsi doesn't even have Facebook yet knew to turn up!
This Saturday I'll be doing something a little bit different in an effort to prep for the Blue Mountains section of the walk. I'm going to walk the Federal Falls loop at least twice…. Maybe a third time if I've got it in me. ? ?
It's just under 4kms per loop but don't let that fool you… it's a toughy. If you're free and looking for a challenge (and want to feel the burn ?) let me know.
Disclaimer: bring your defibrillator - I may just need it!
Thank you to my Sponsors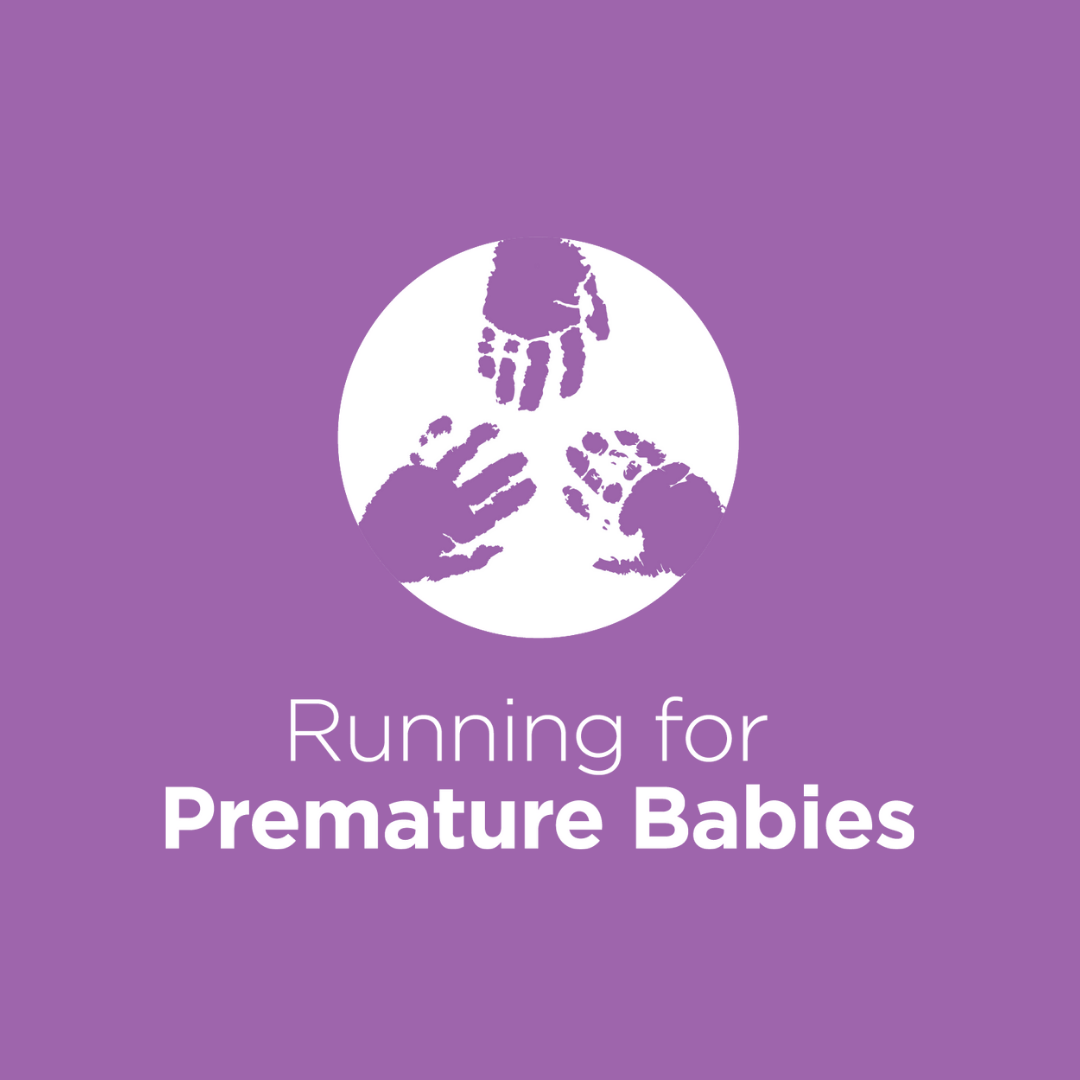 Pmw Giving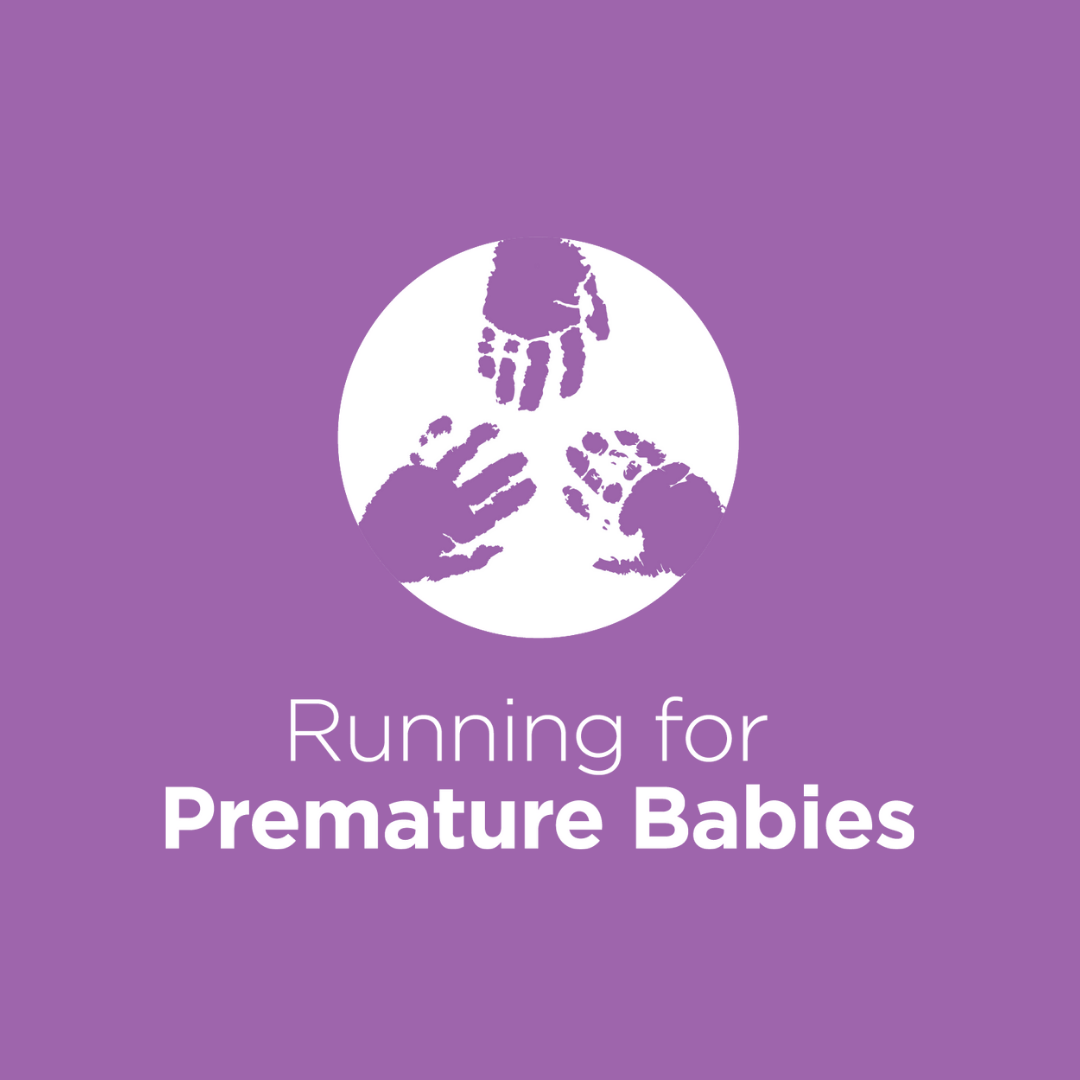 Pmw Finance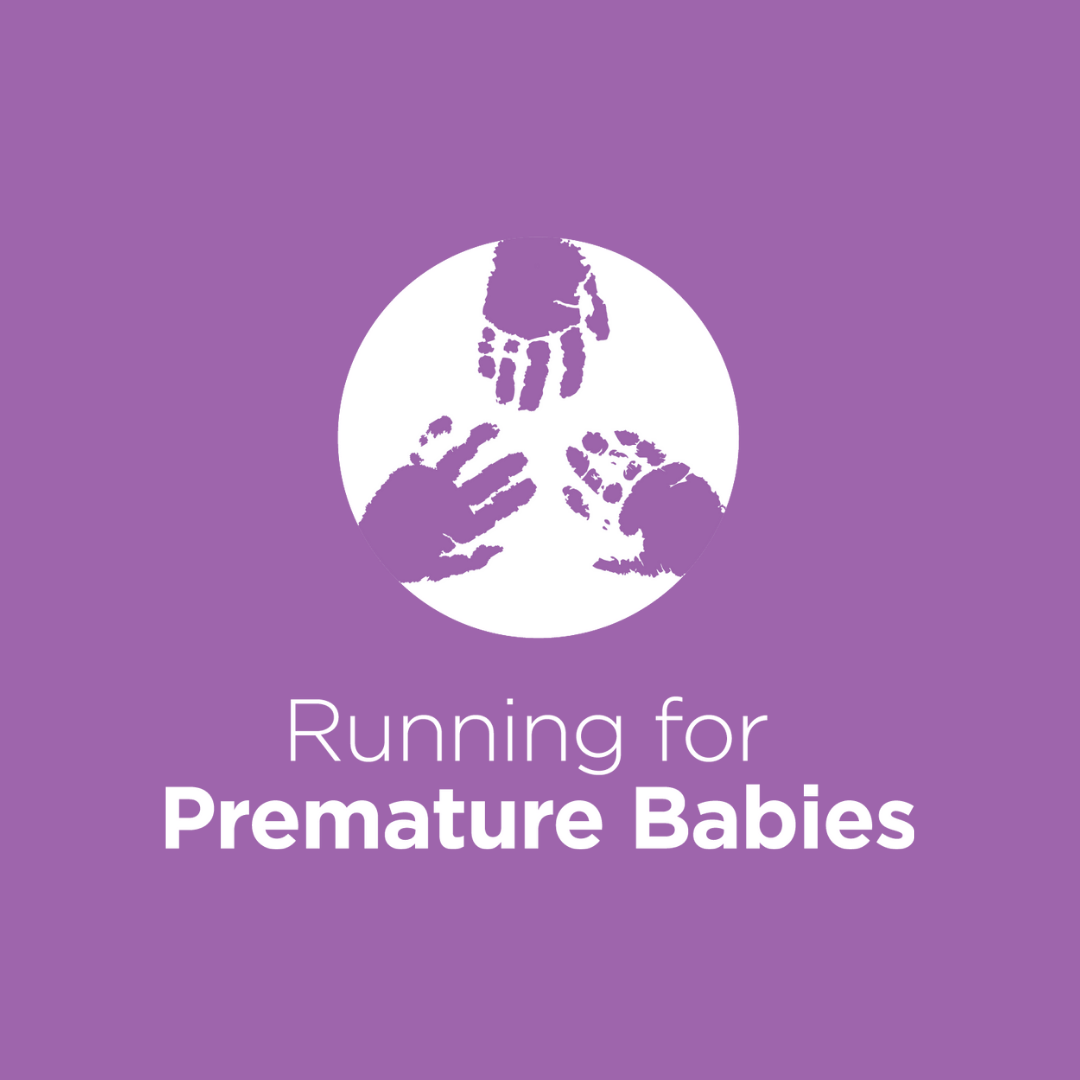 Pmw Plus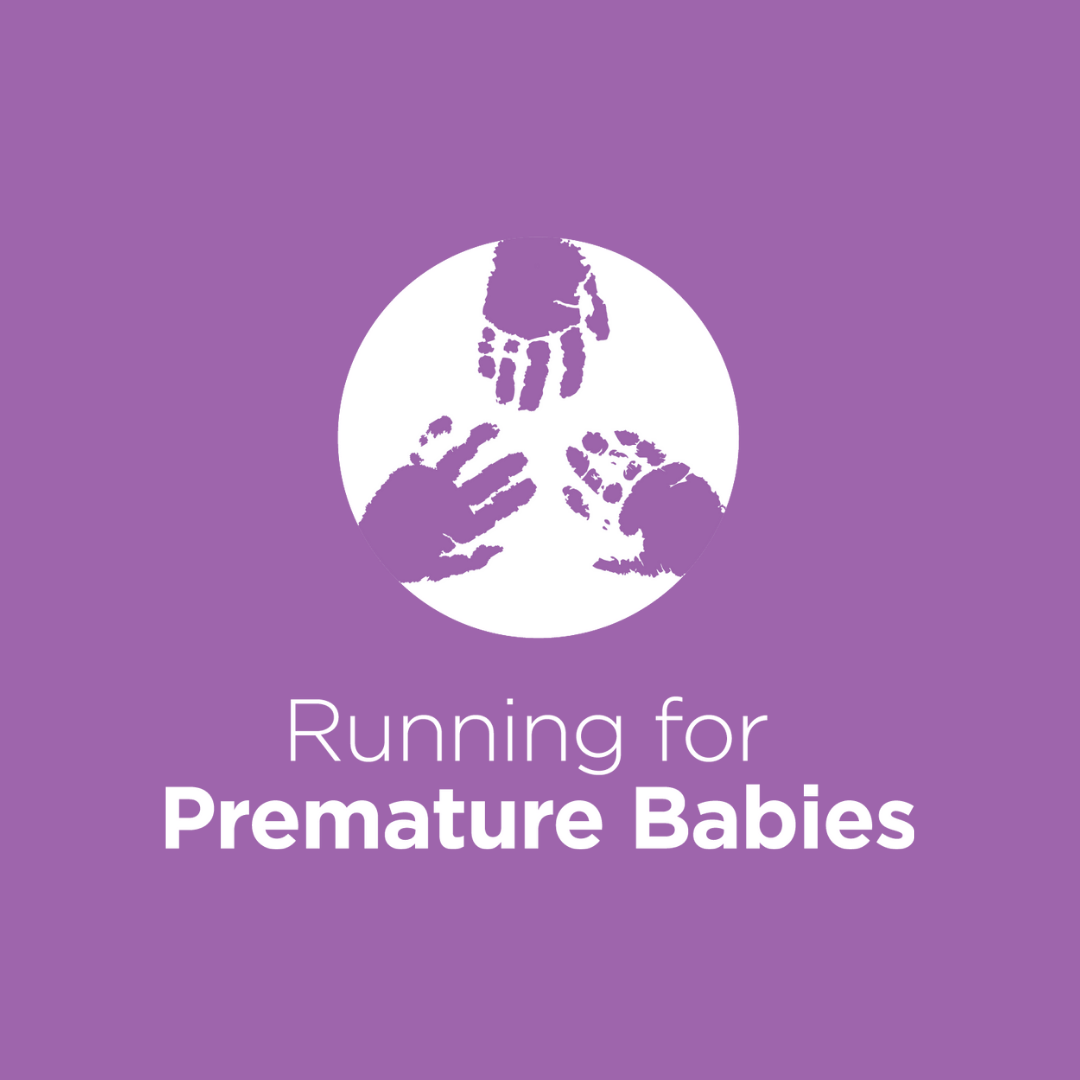 Orange City Council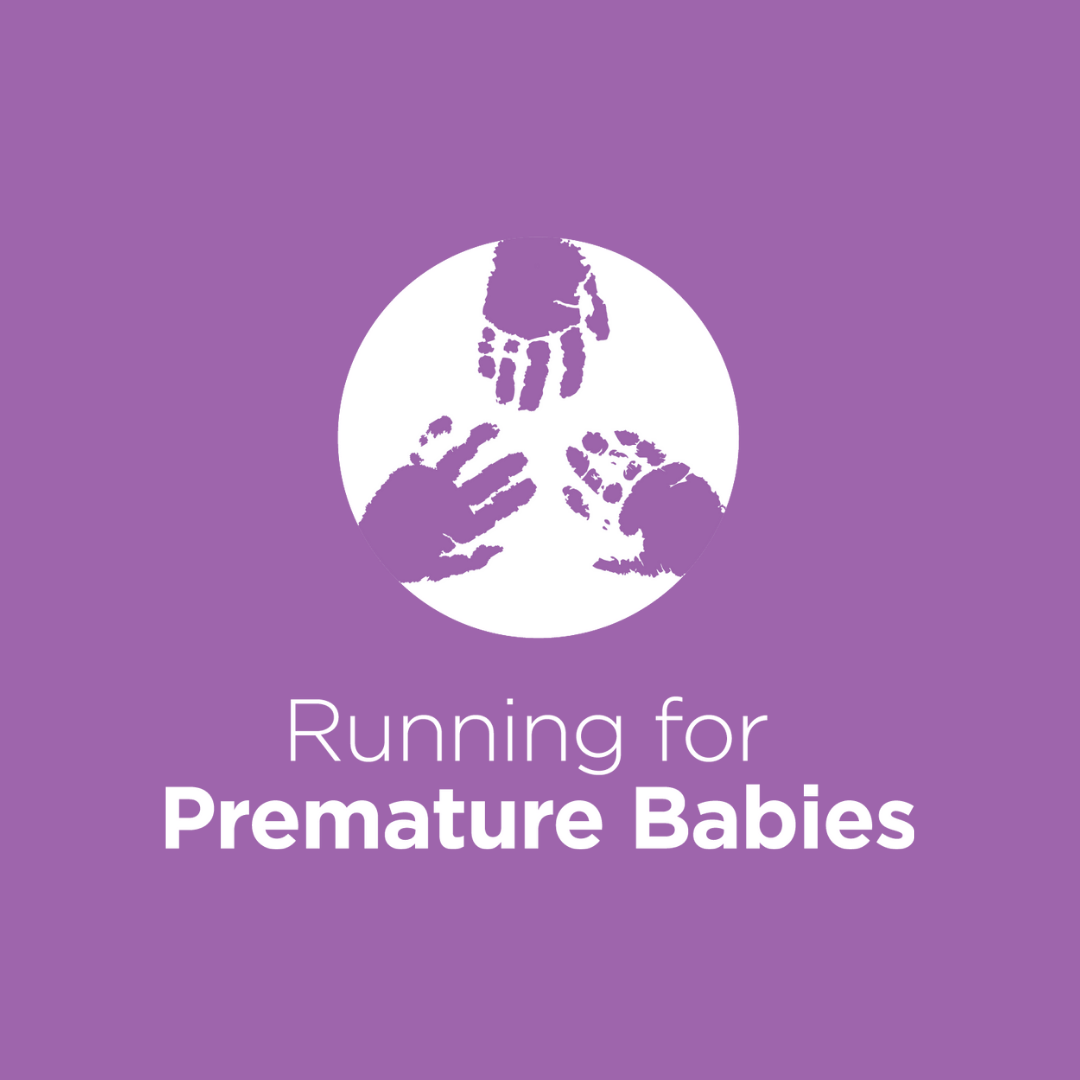 Domino's Orange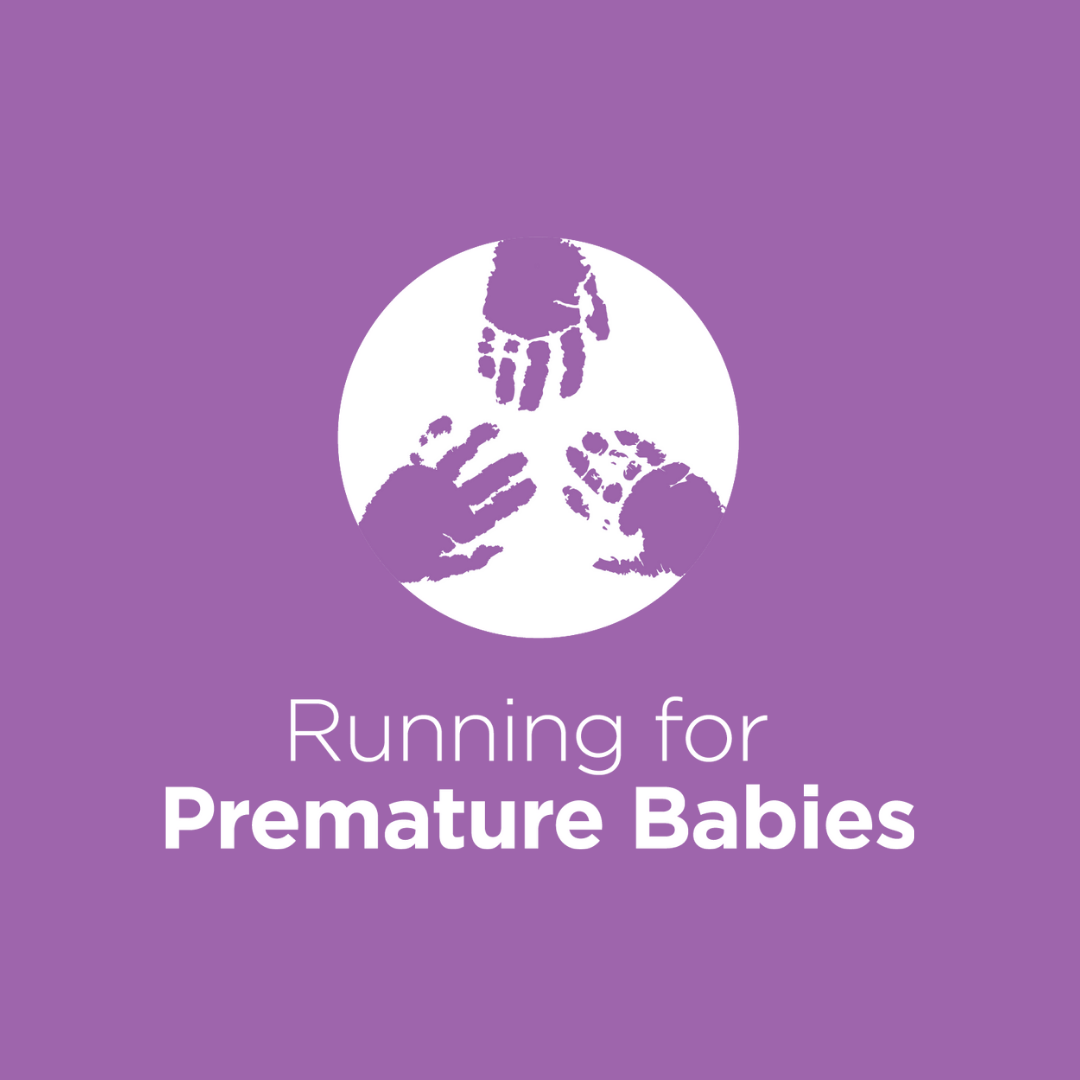 Our City Real Estate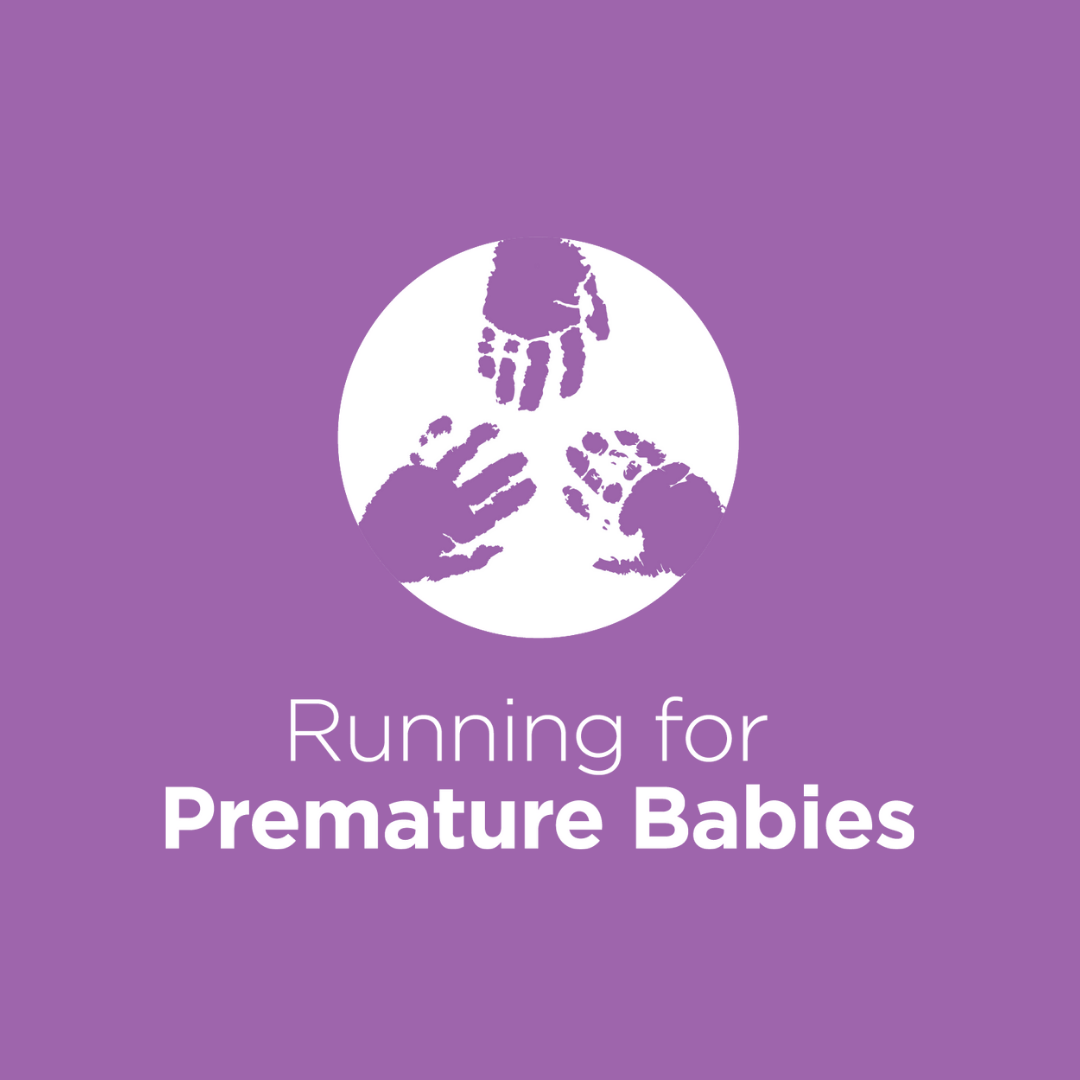 Finlease Regional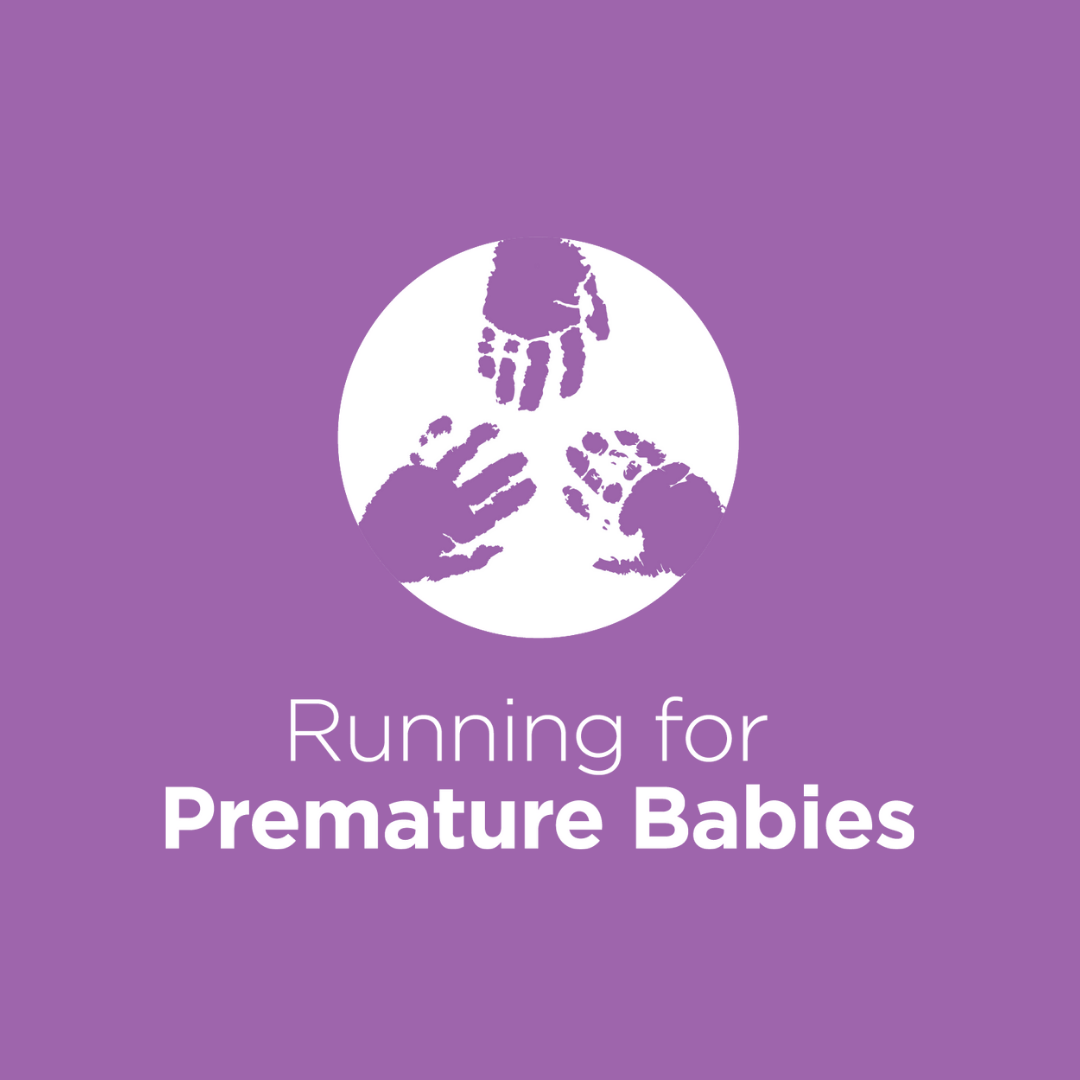 Max Schofield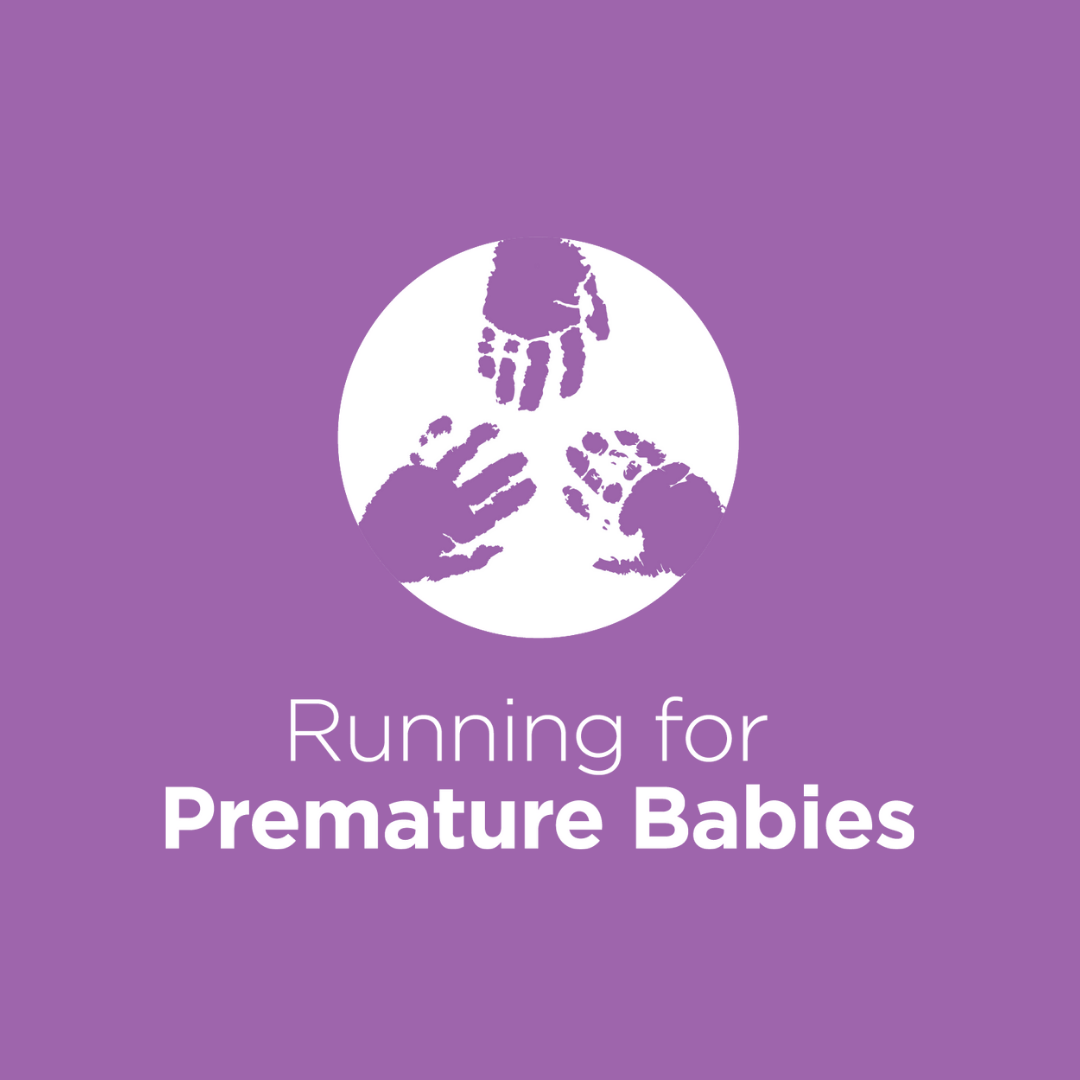 W I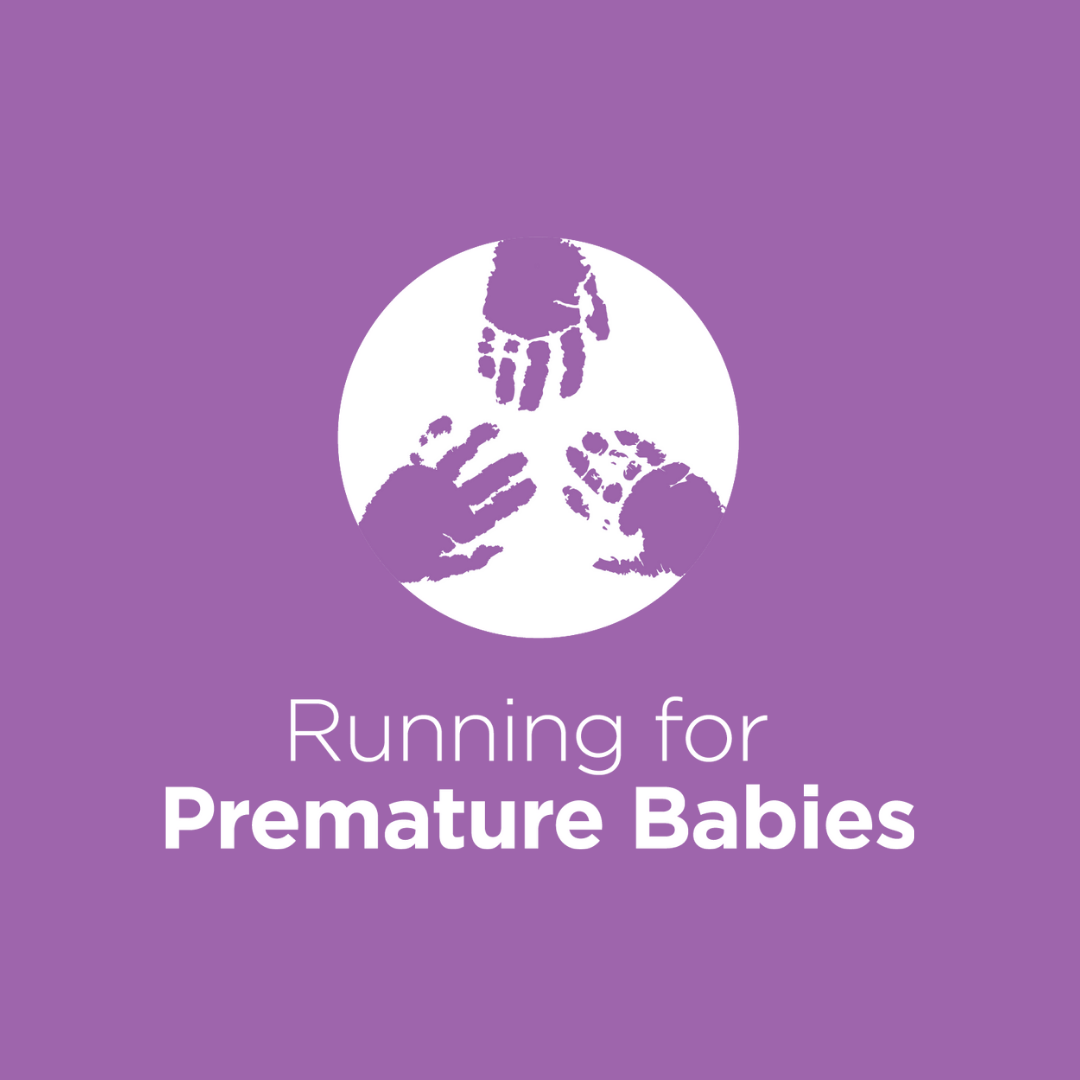 Cfd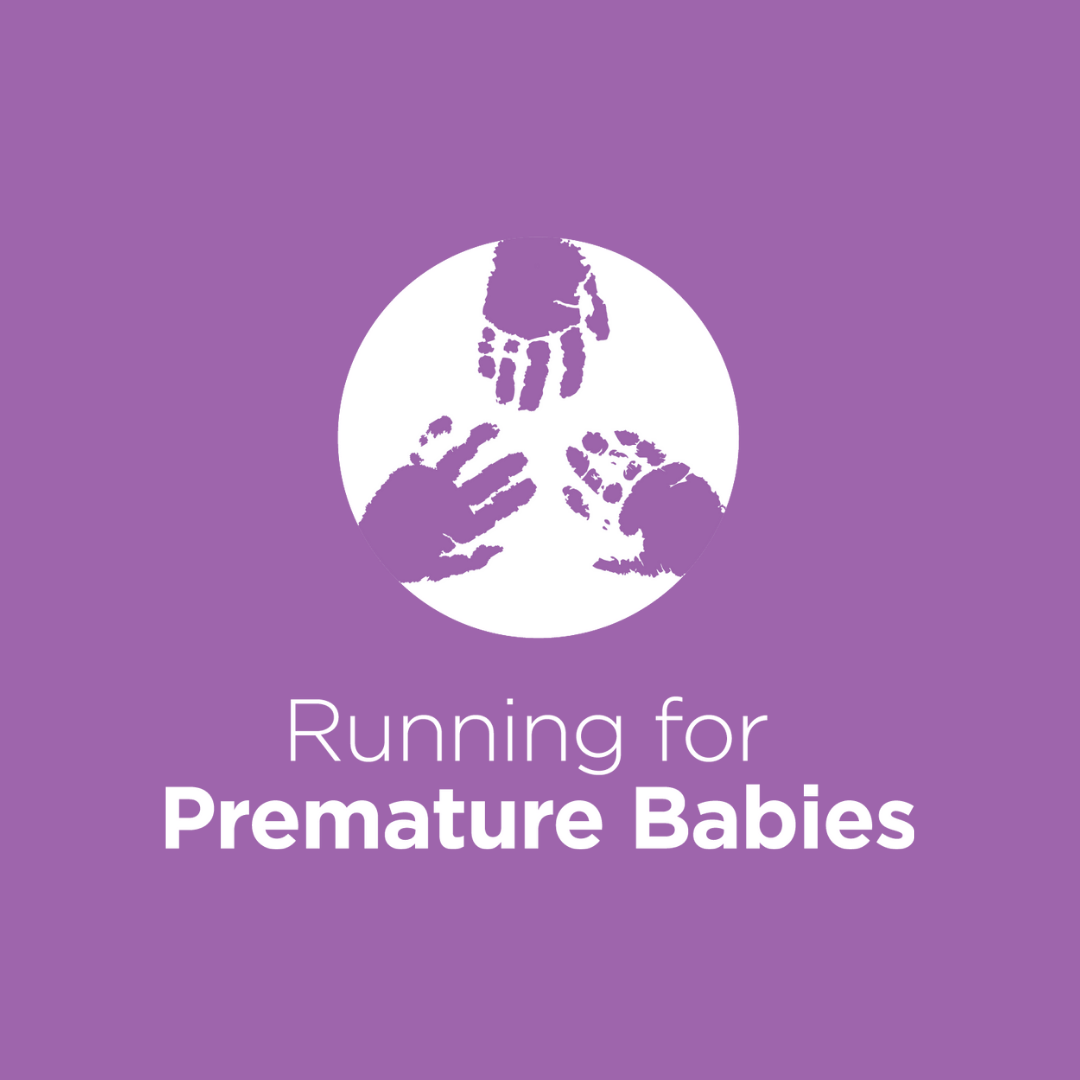 Village Physio And Rehab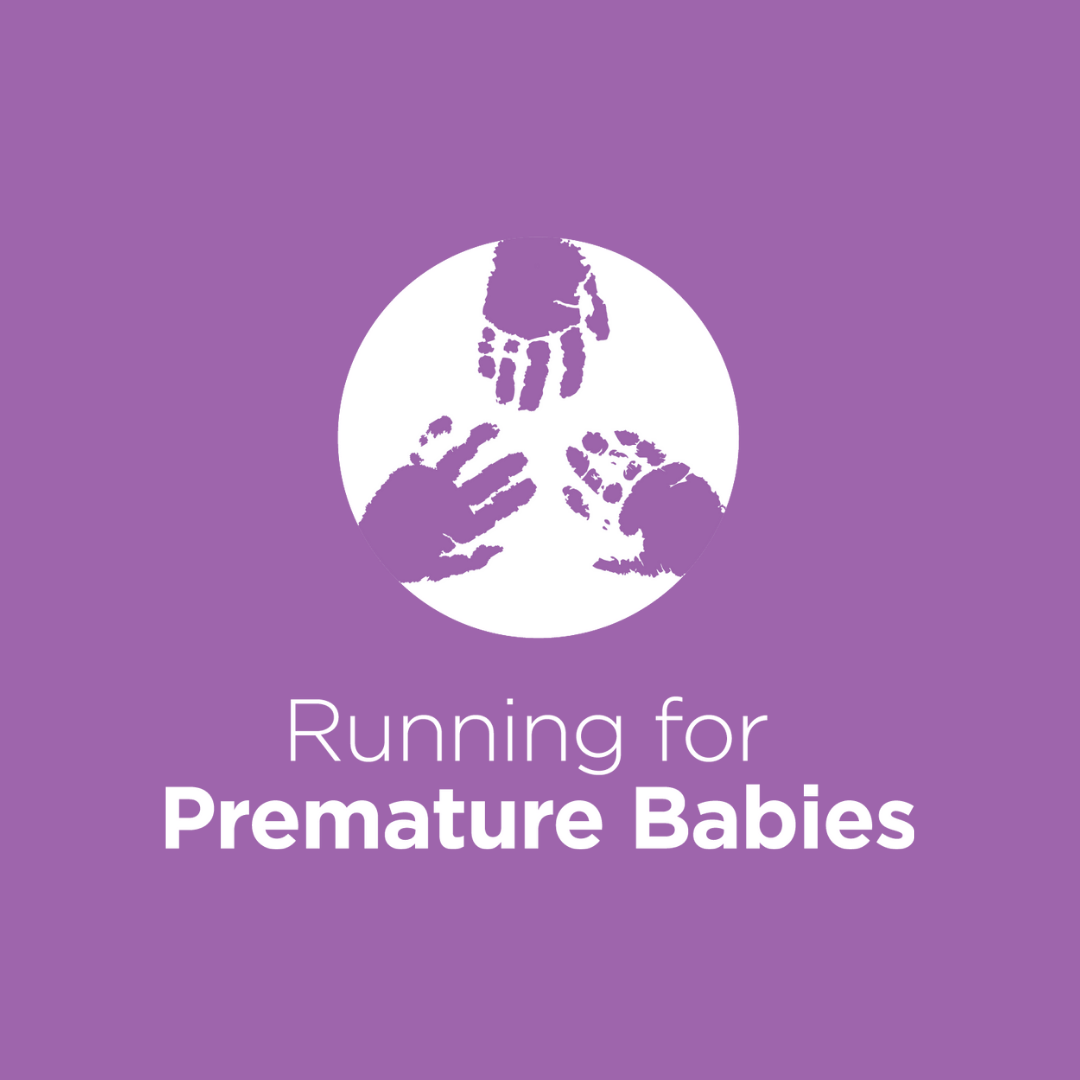 Lan Snowden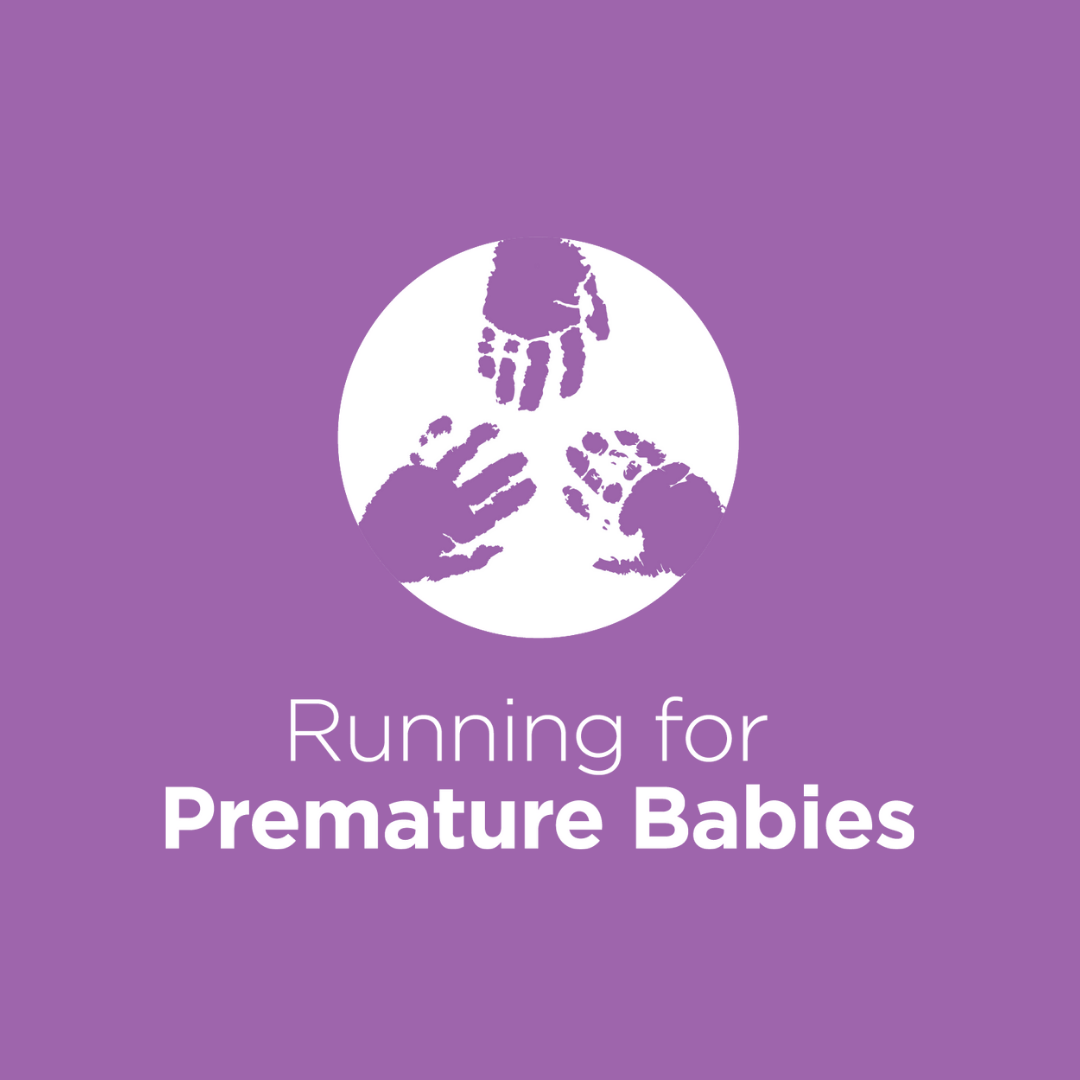 Tangled Hair And Beauty Salon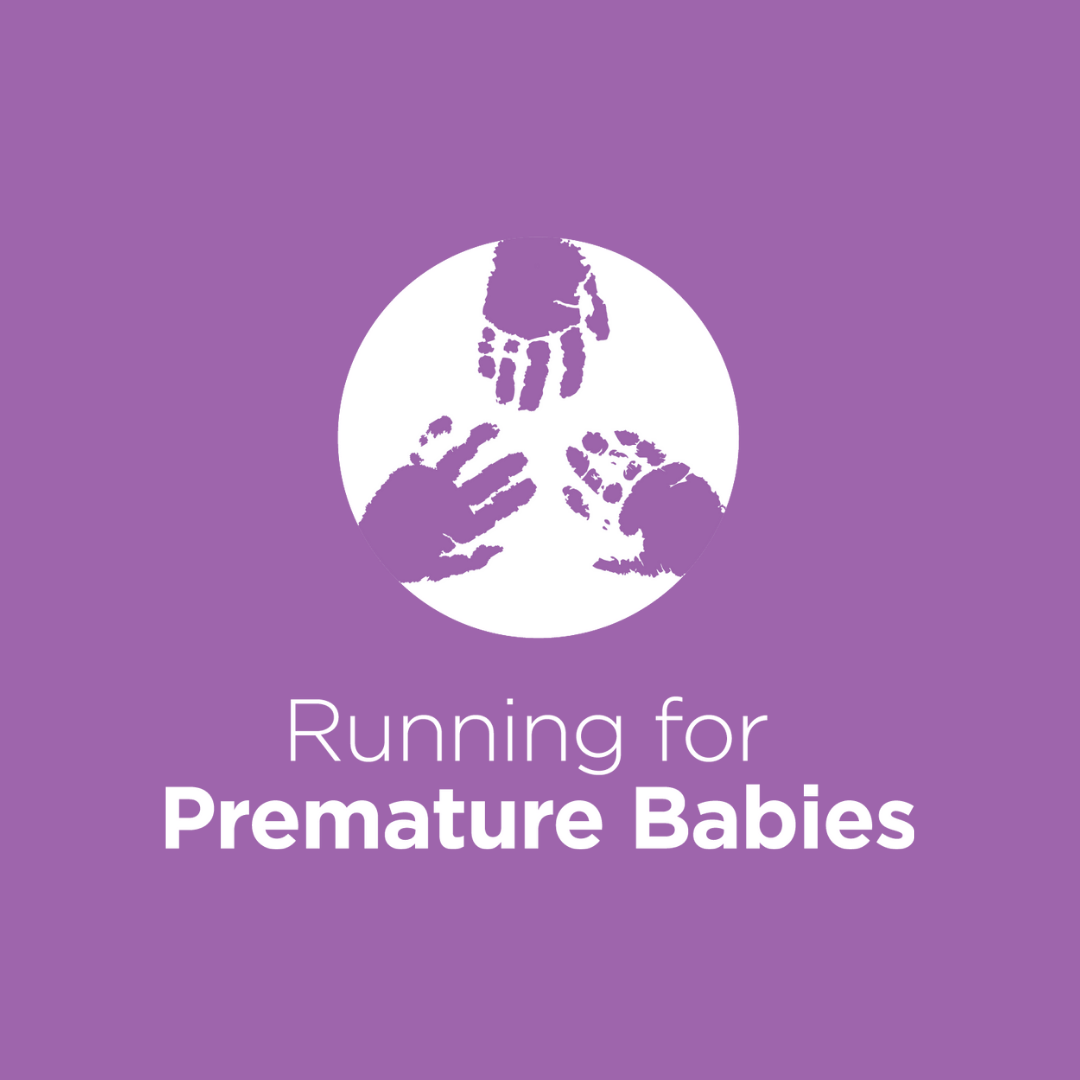 Ash Holmes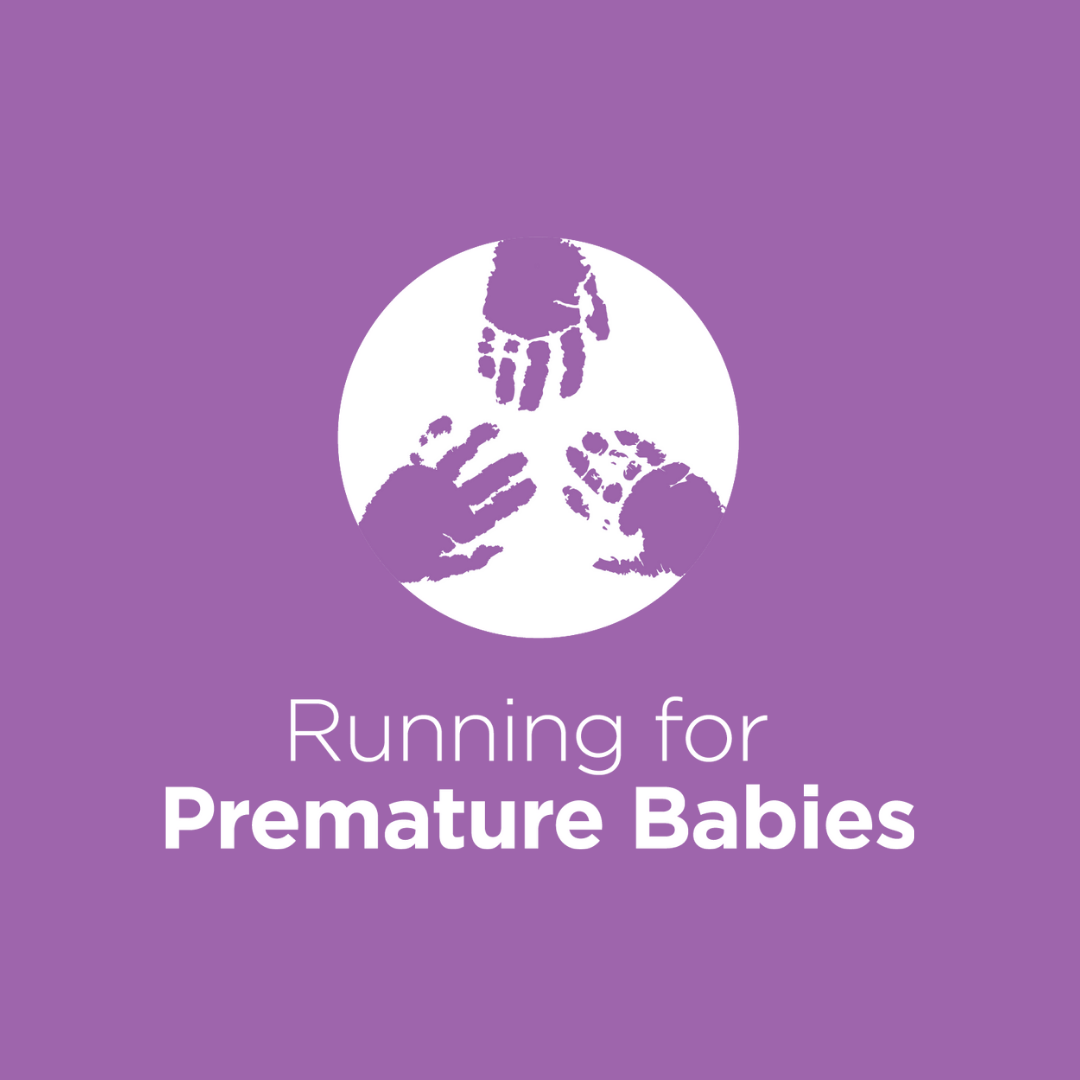 Ghqs Pty Ltd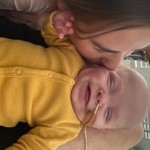 Team Archie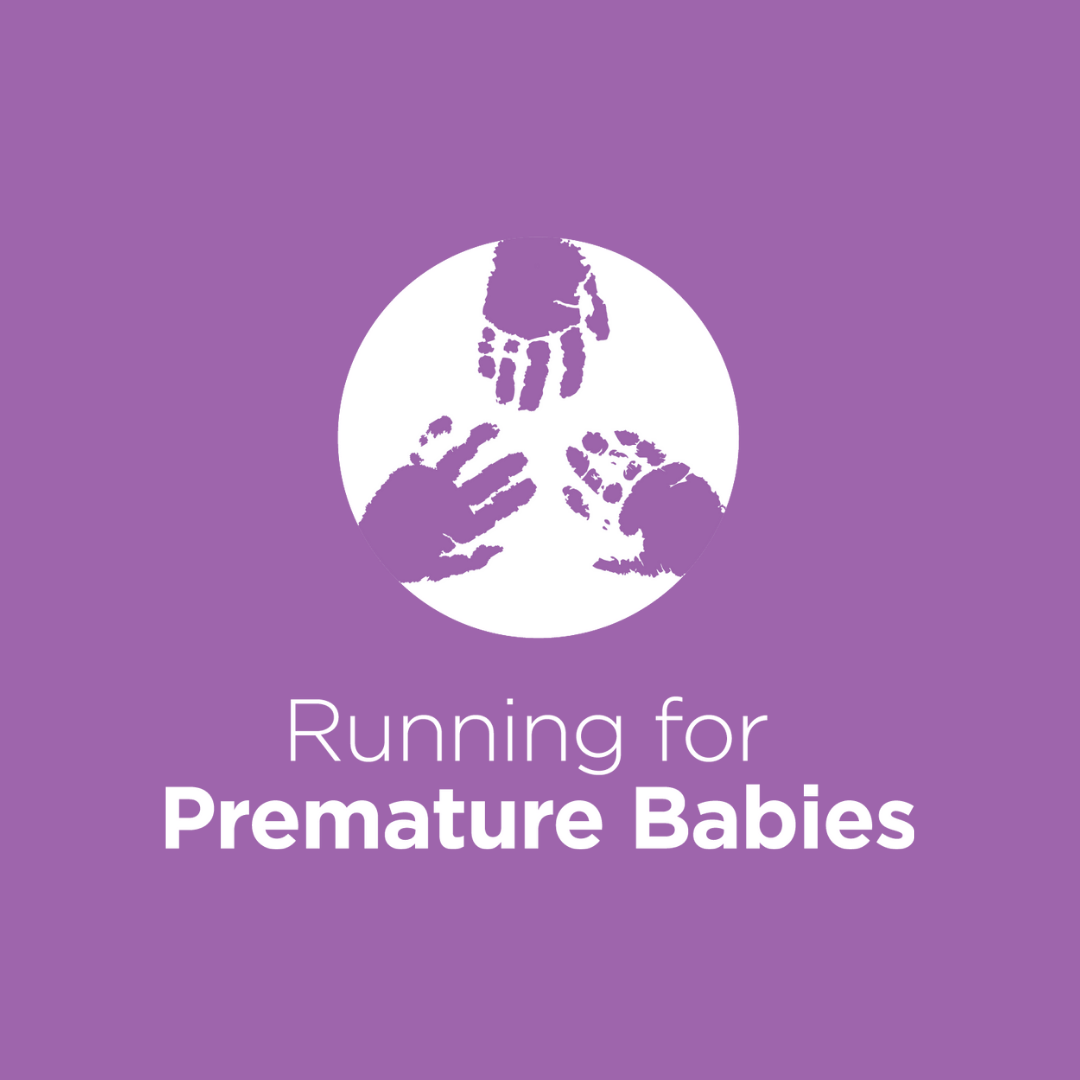 Cath Vins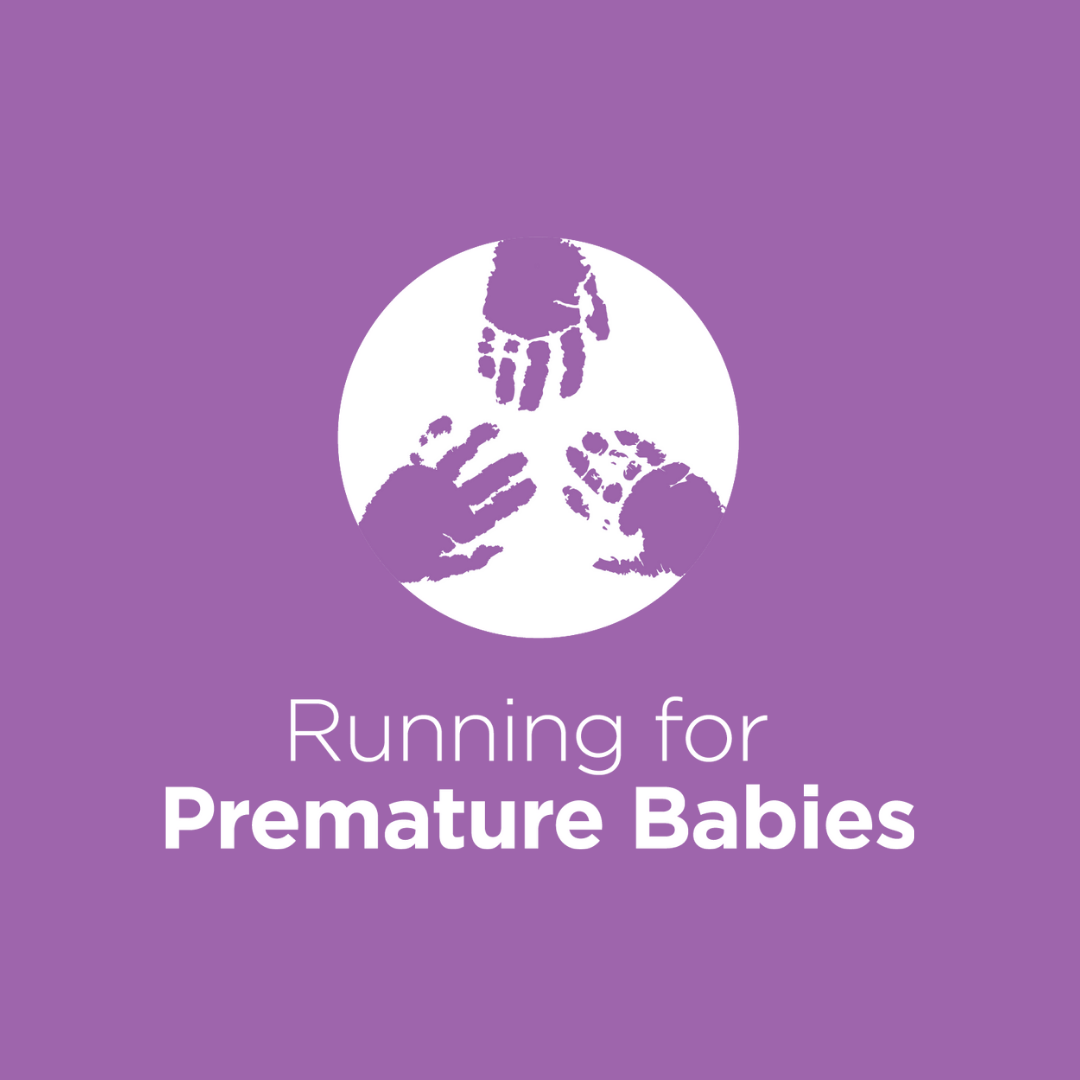 Dave Neil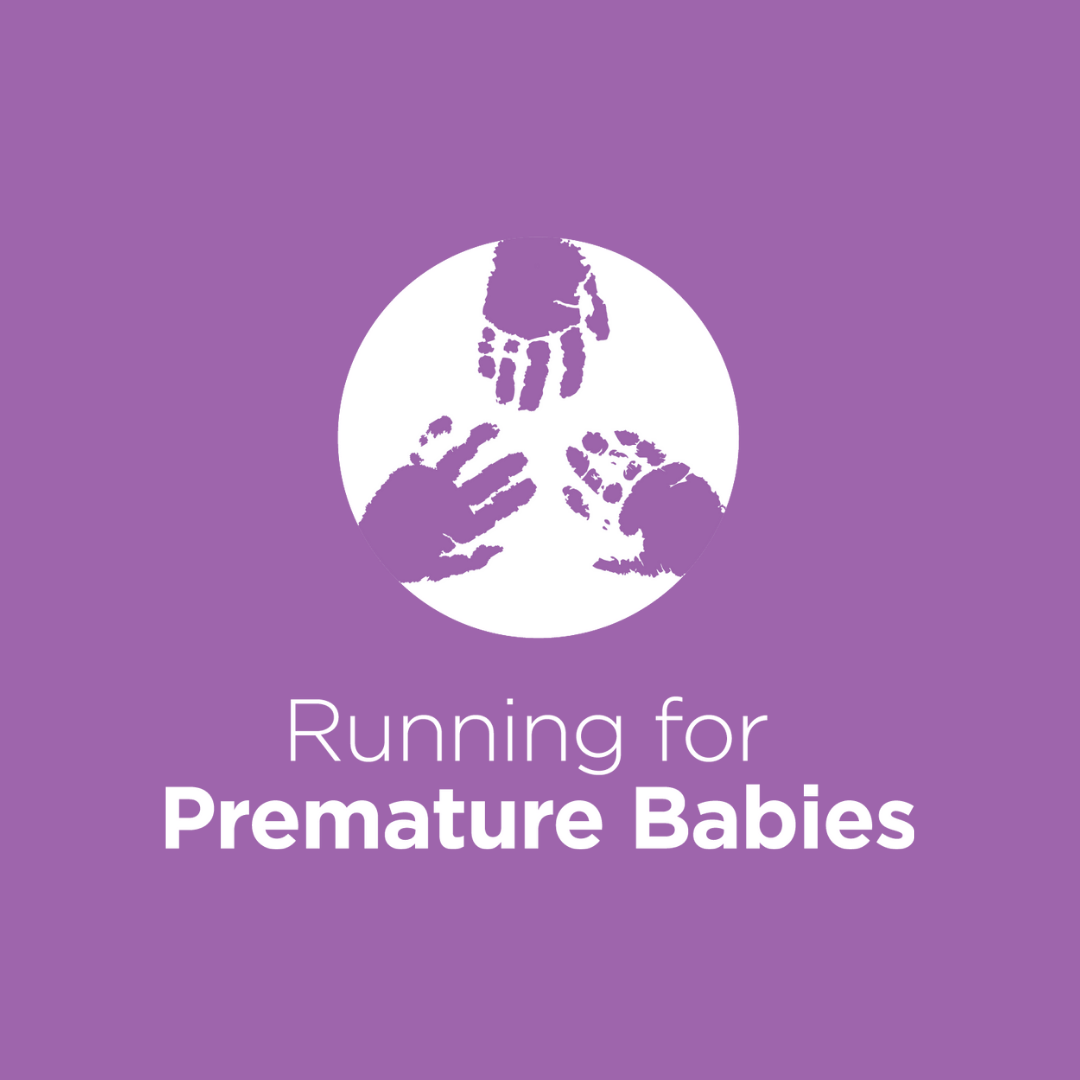 Matt + Nicky Coote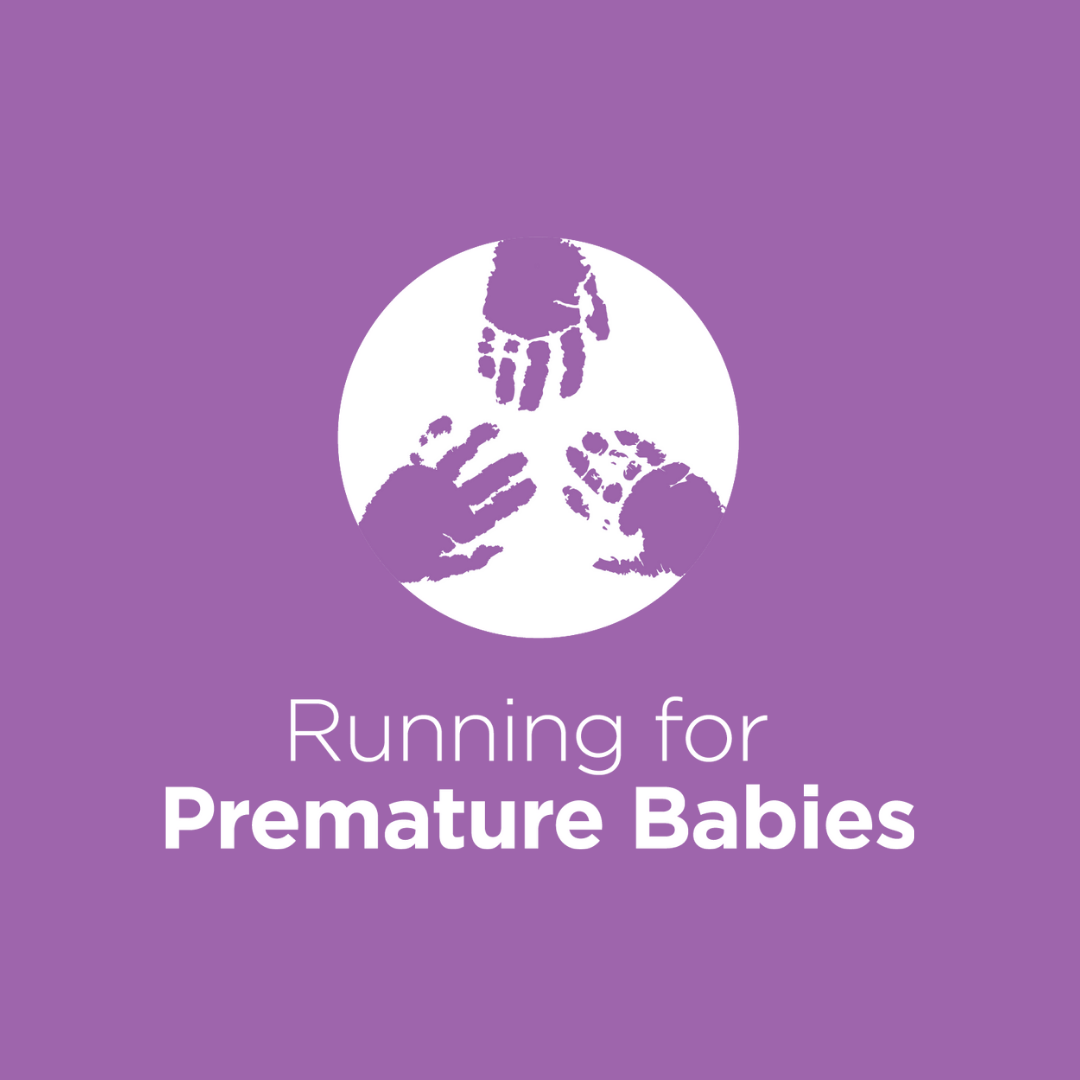 Cheney Suthers Lawyers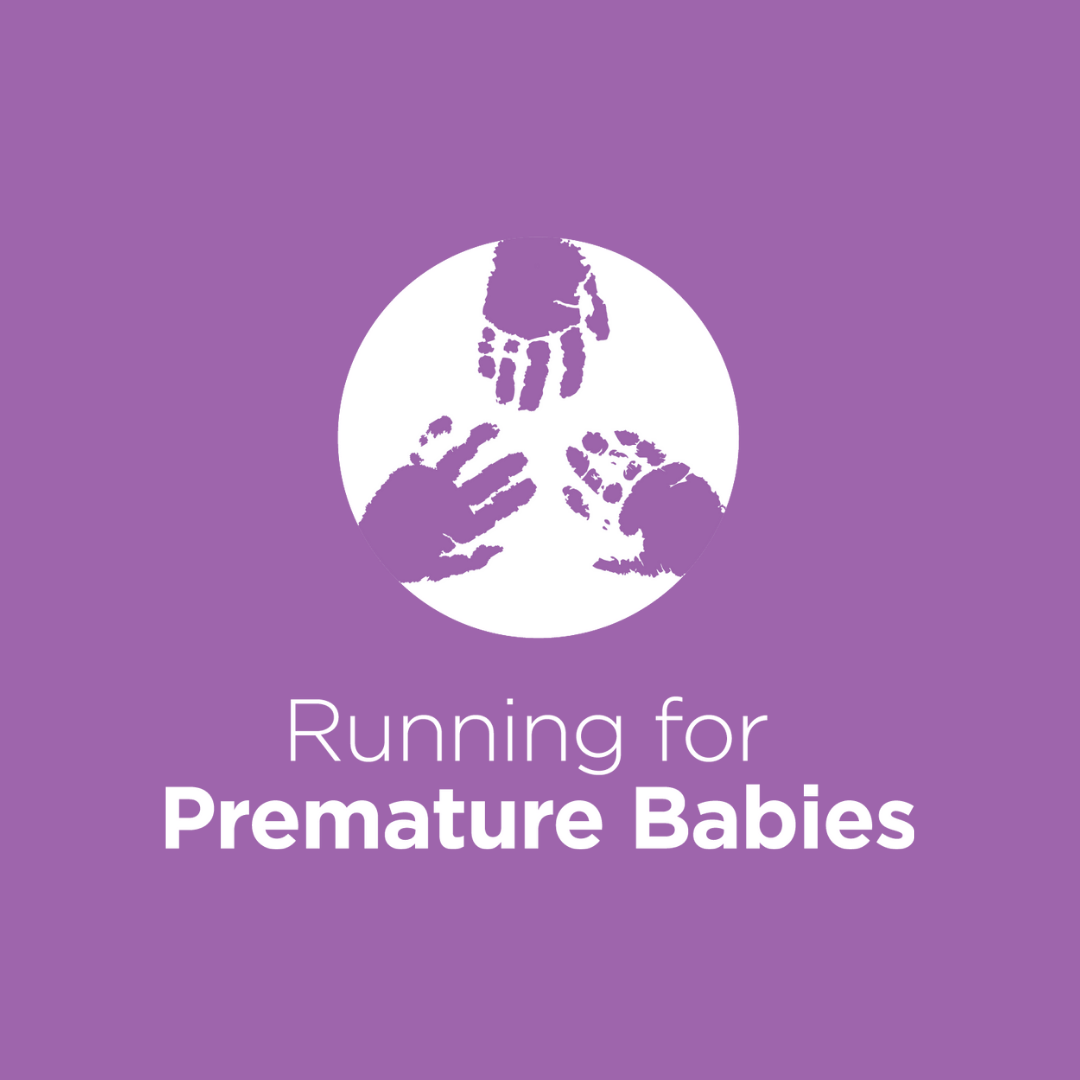 Cured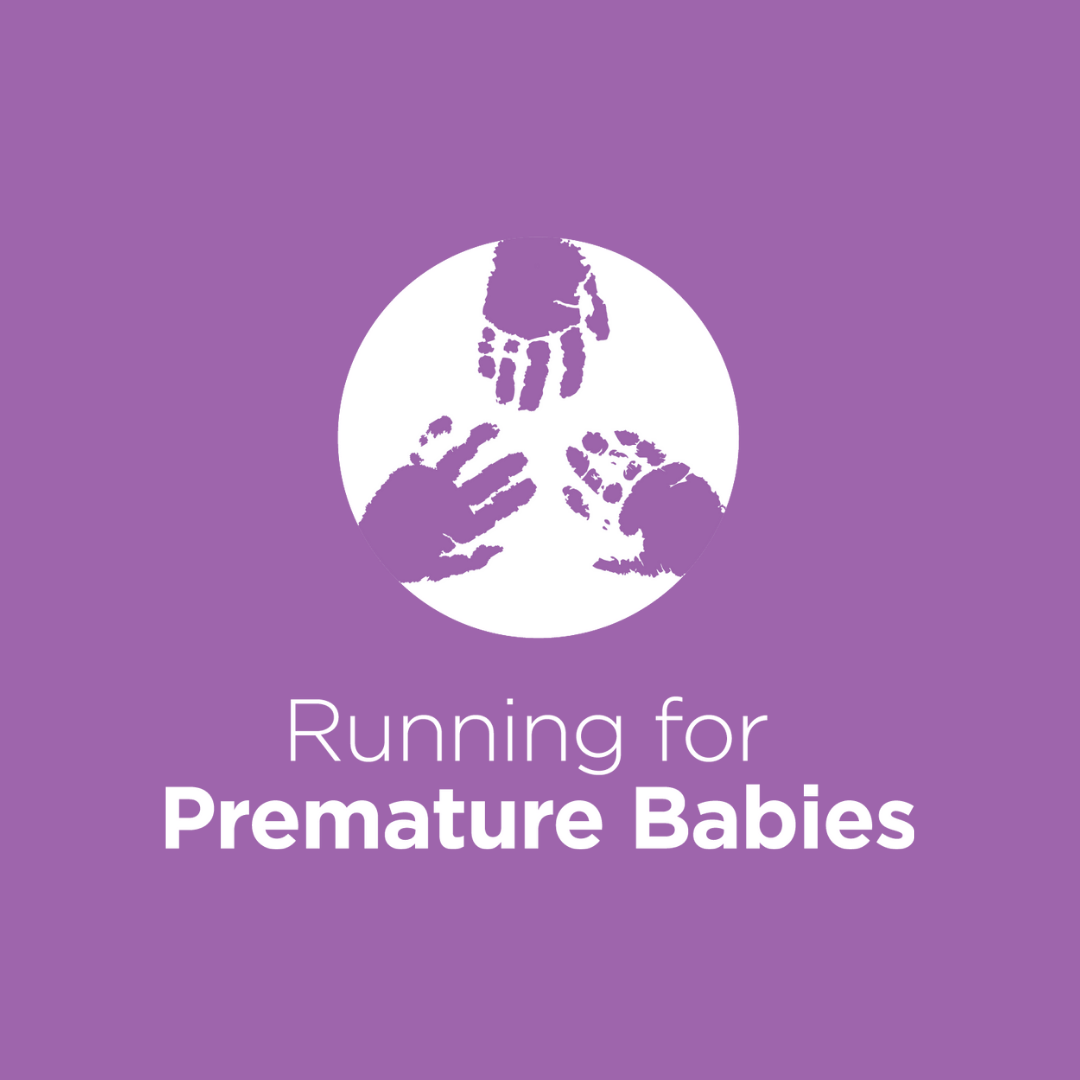 Celia Derwin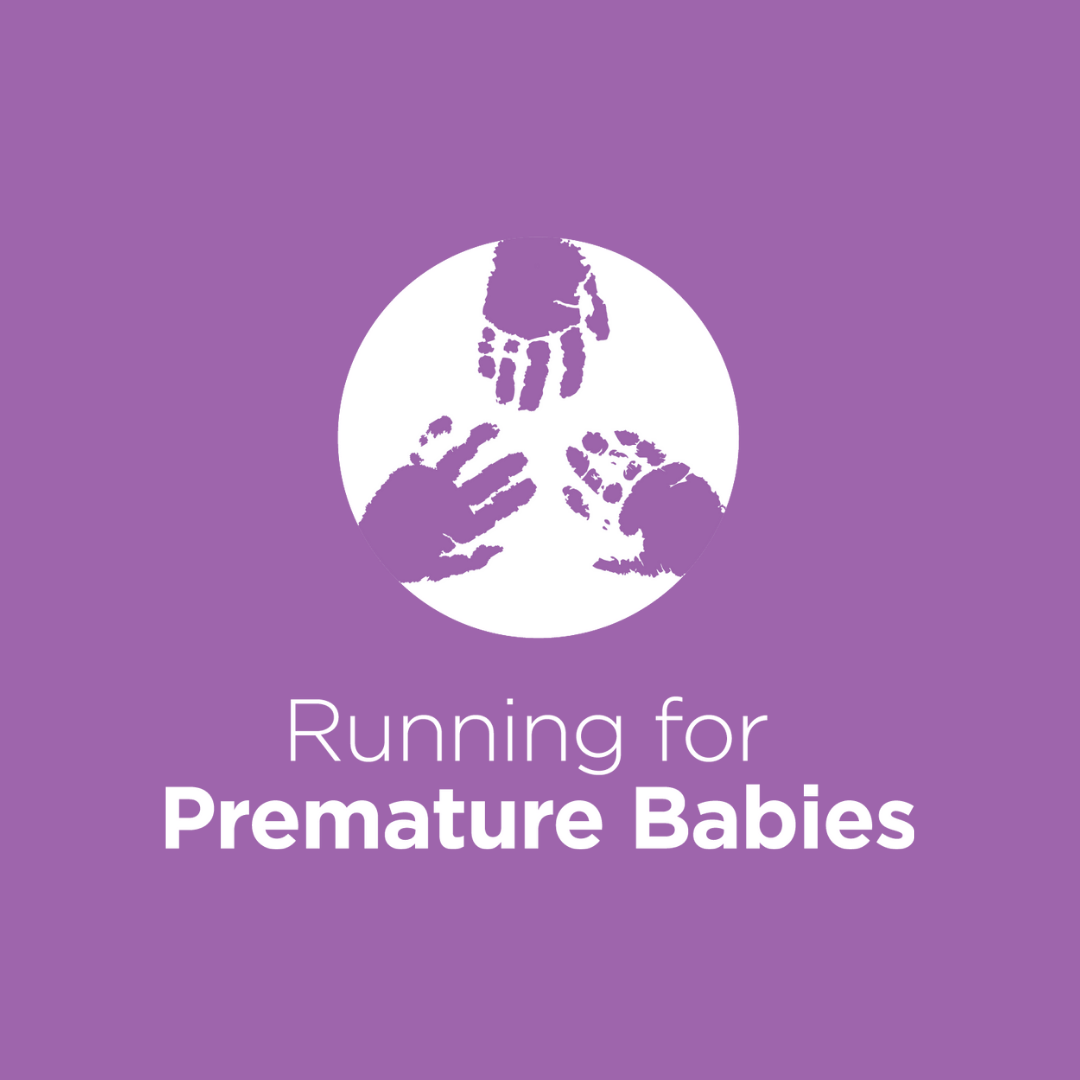 Michael Derwin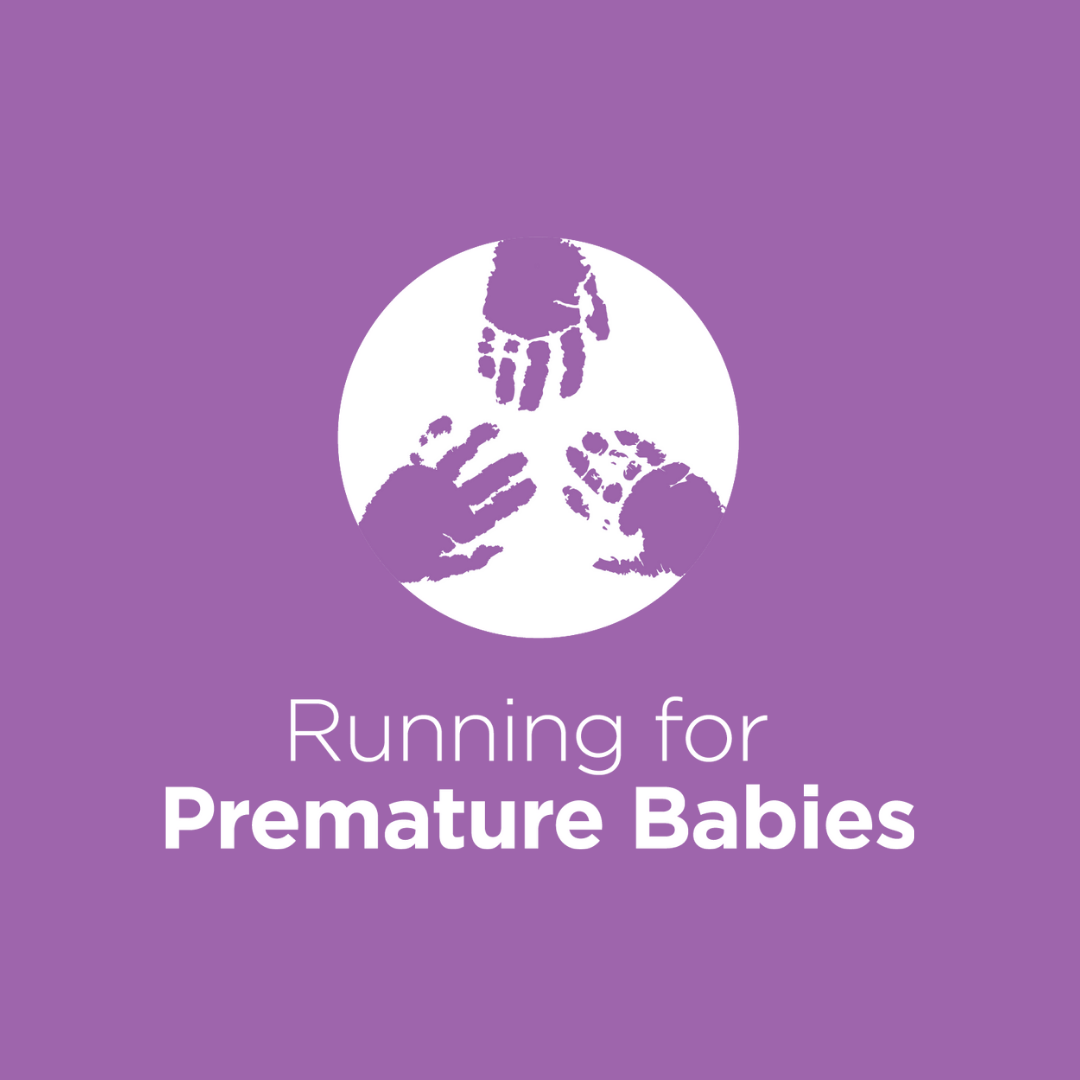 Anonymous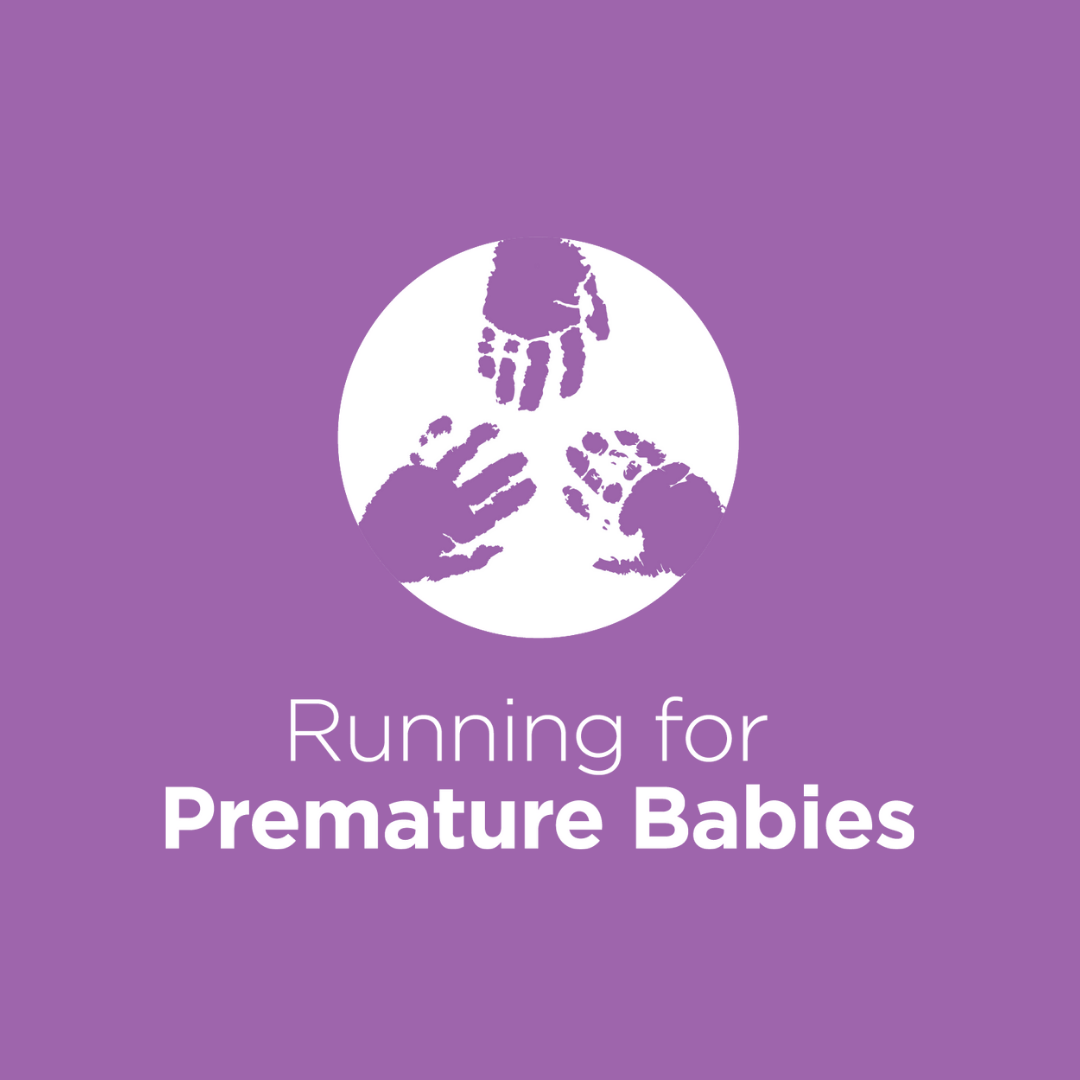 Bens Auto Repairs & Service Centre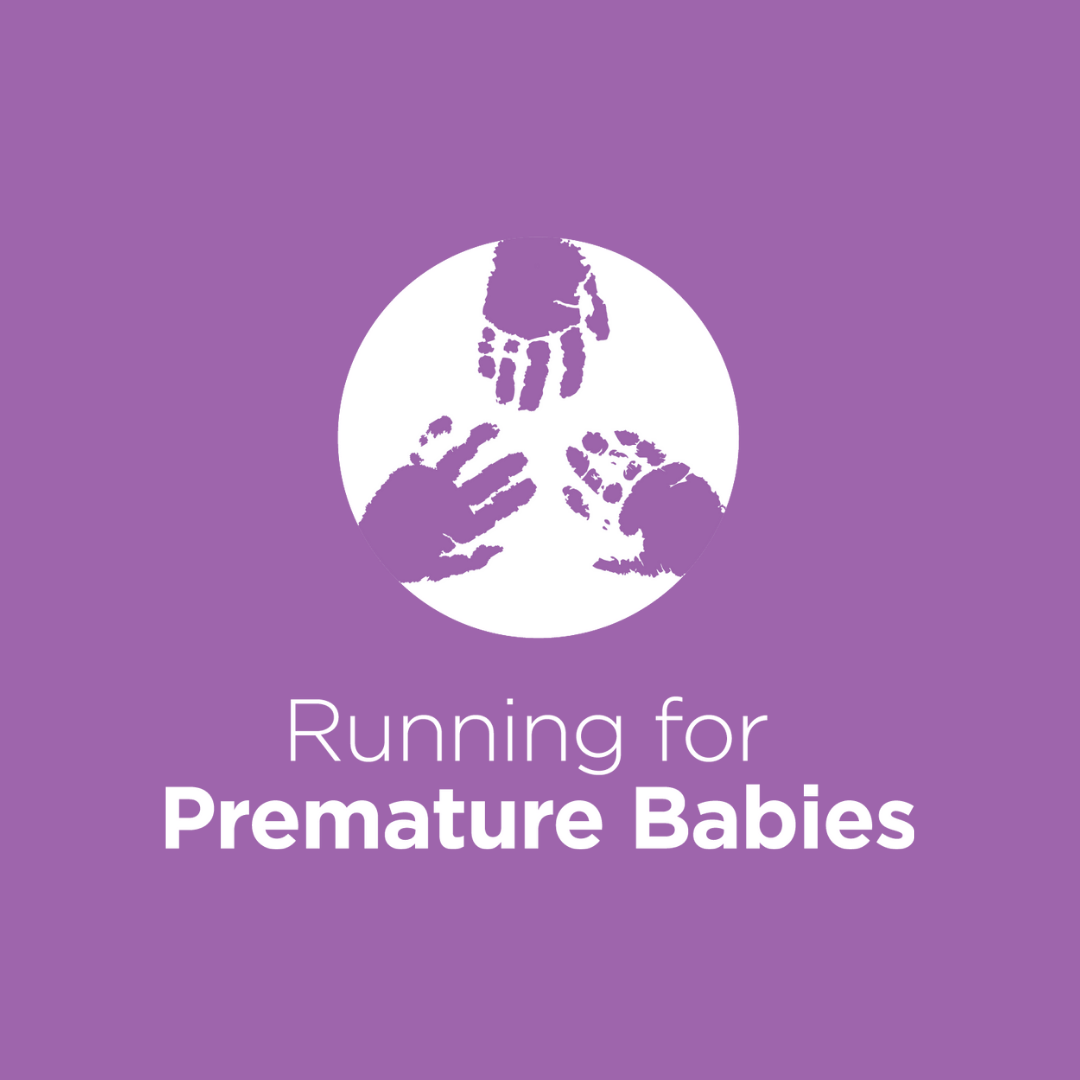 Sandra Kelly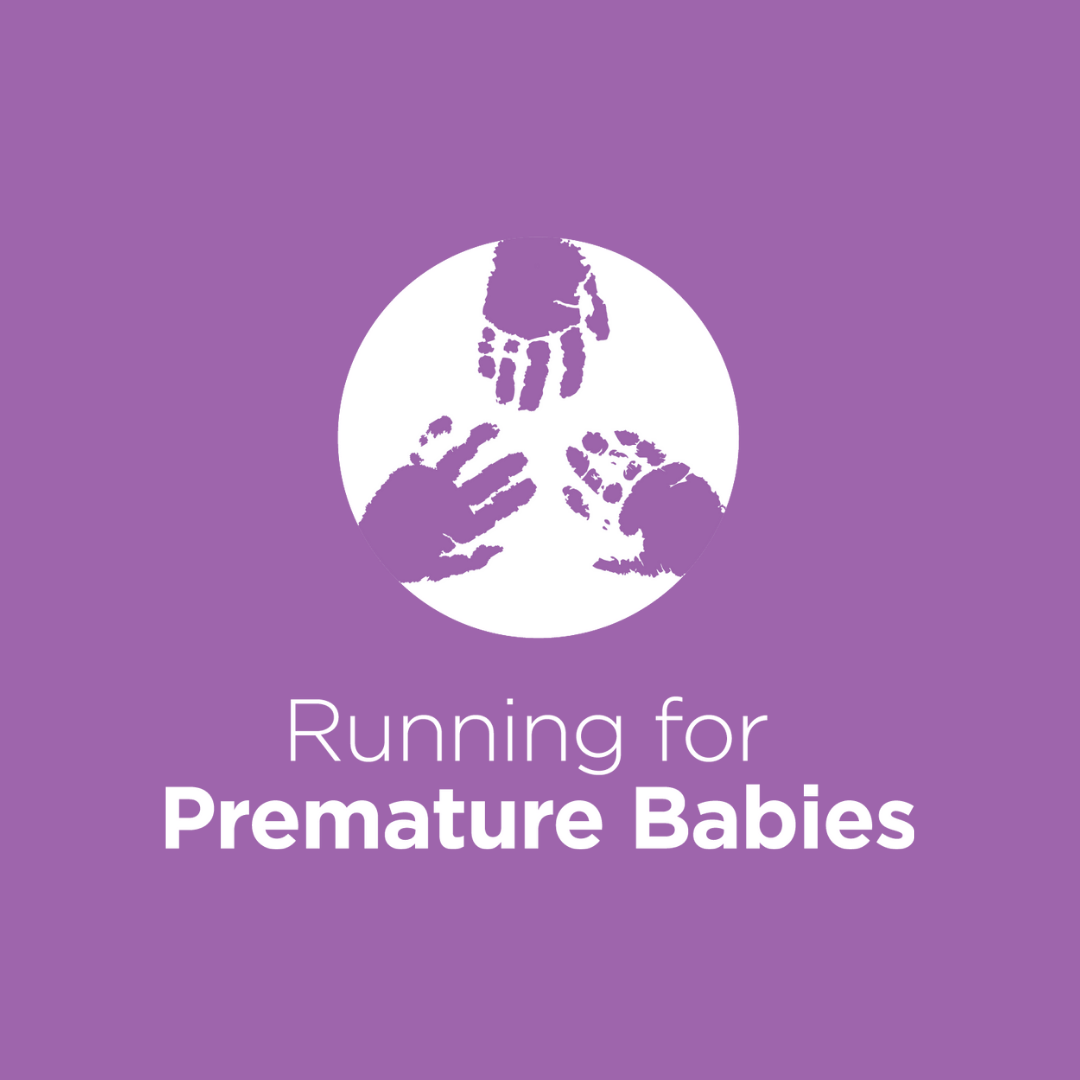 Amber Tiles Orange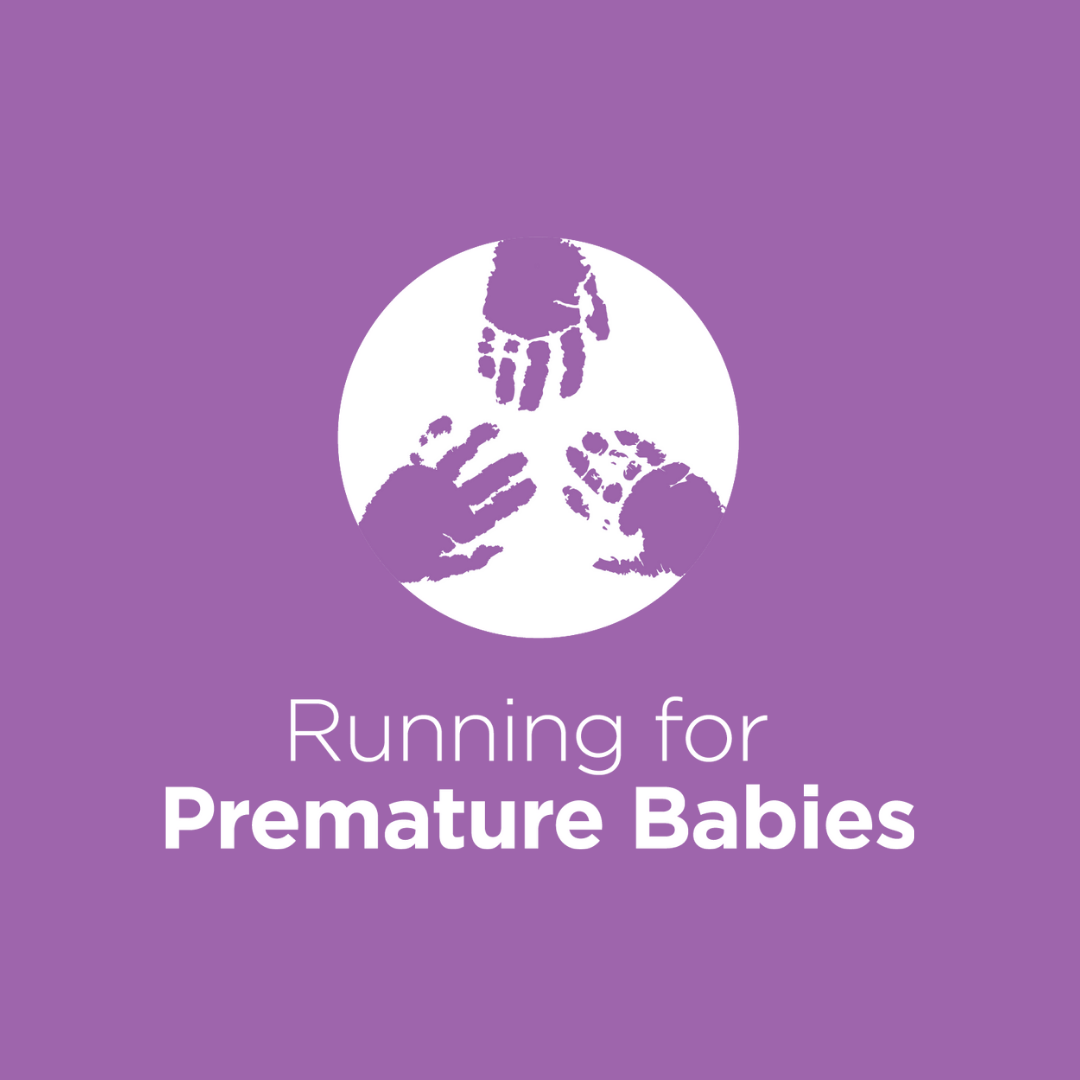 Team Reeves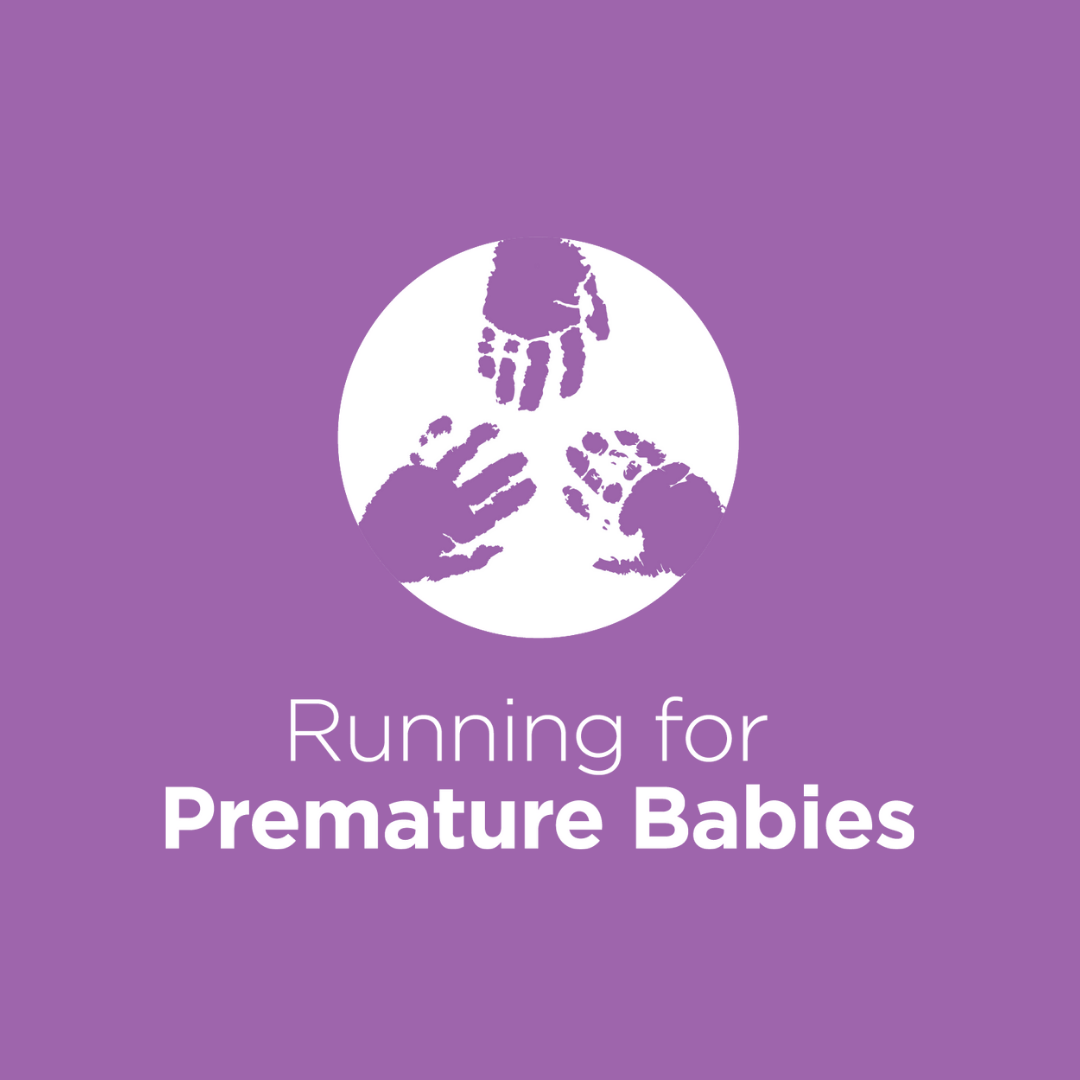 Jordan Smith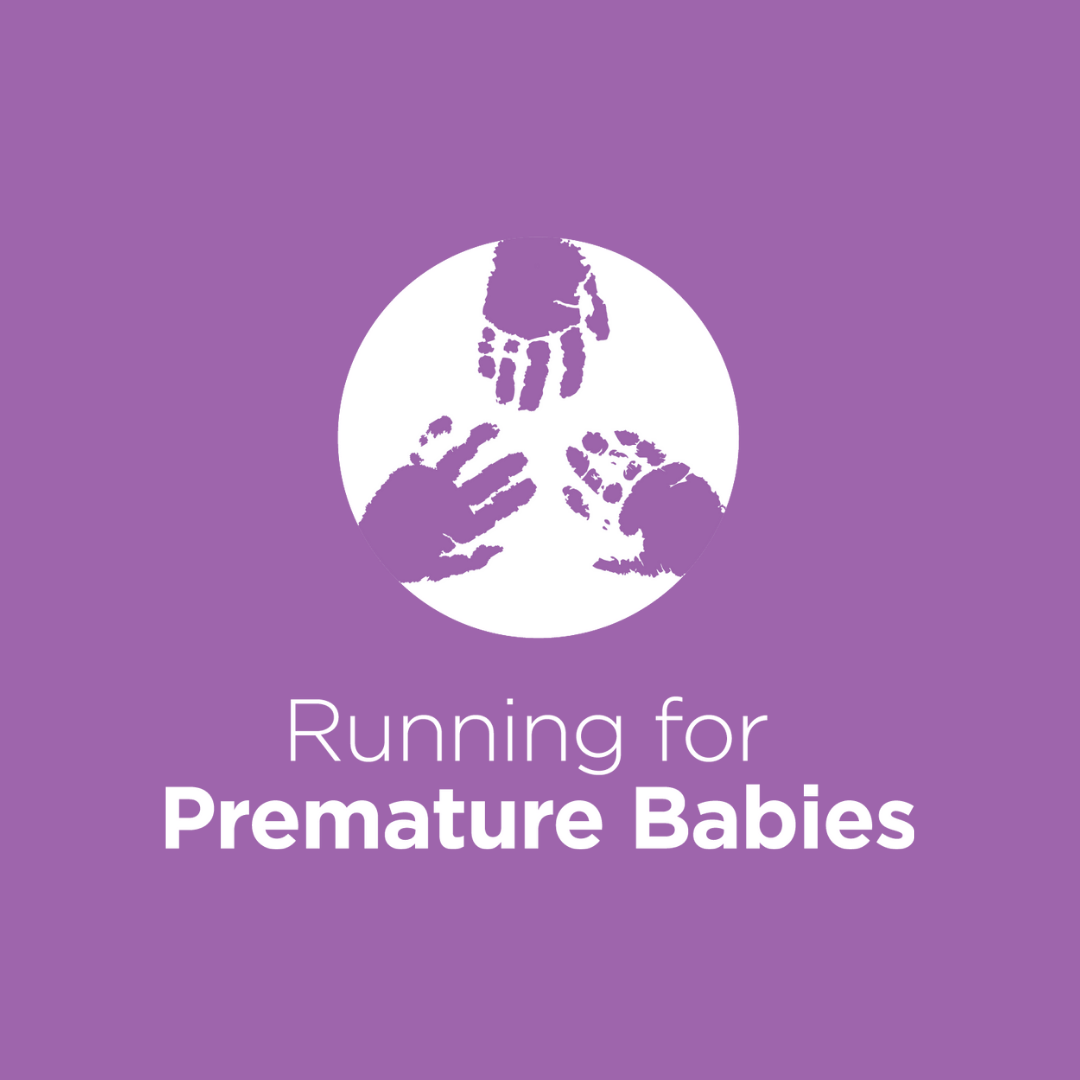 Sophie Smith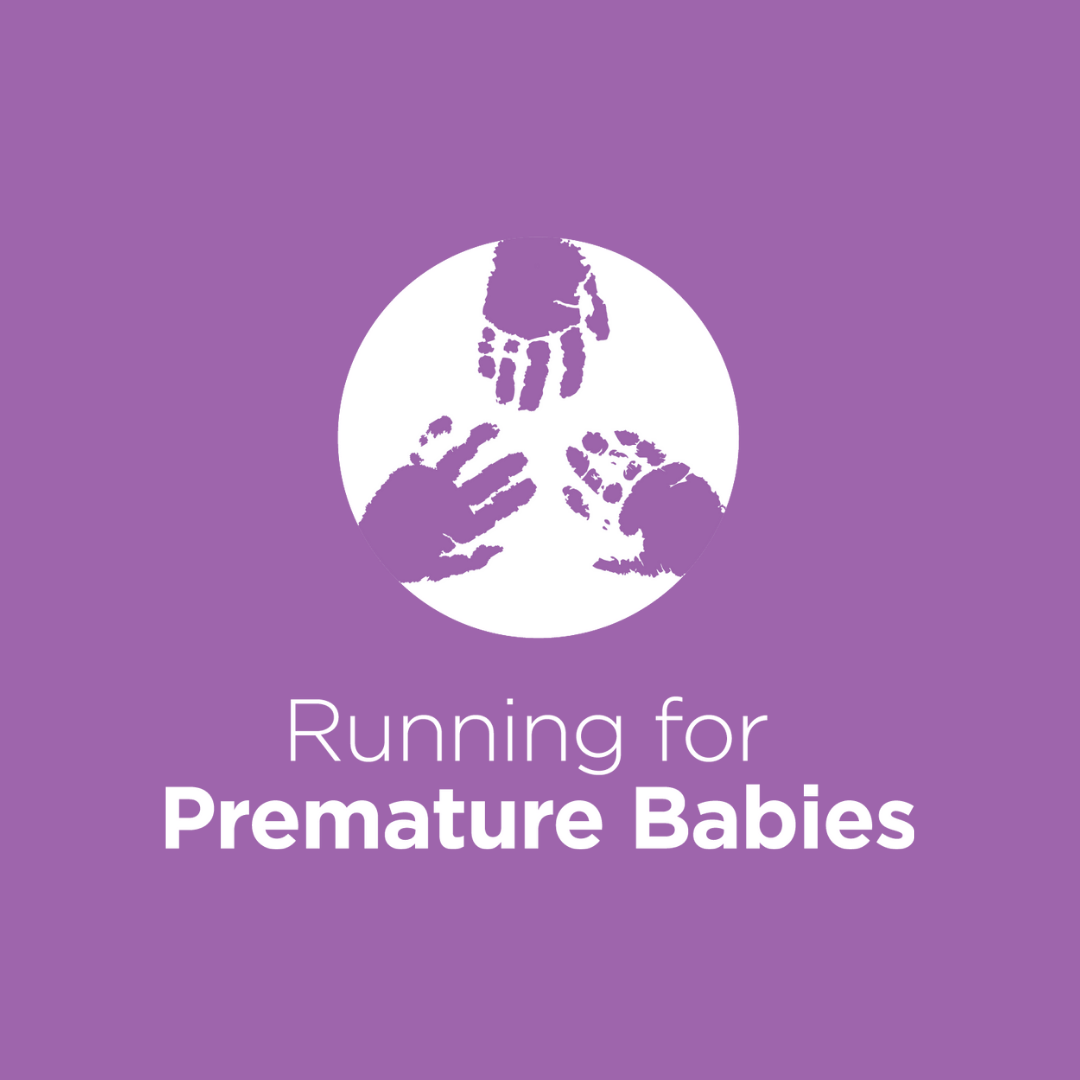 Hilary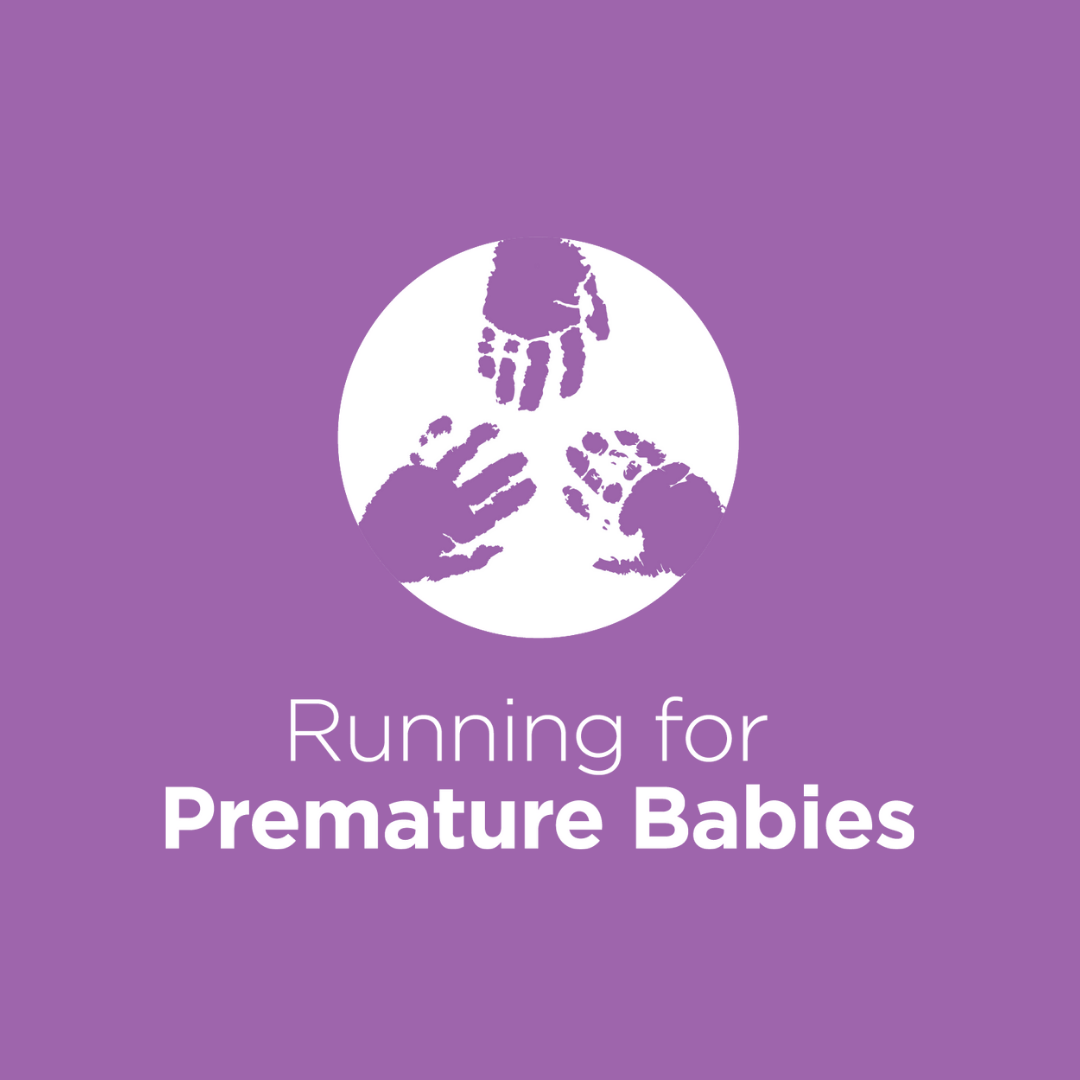 Sean Gurr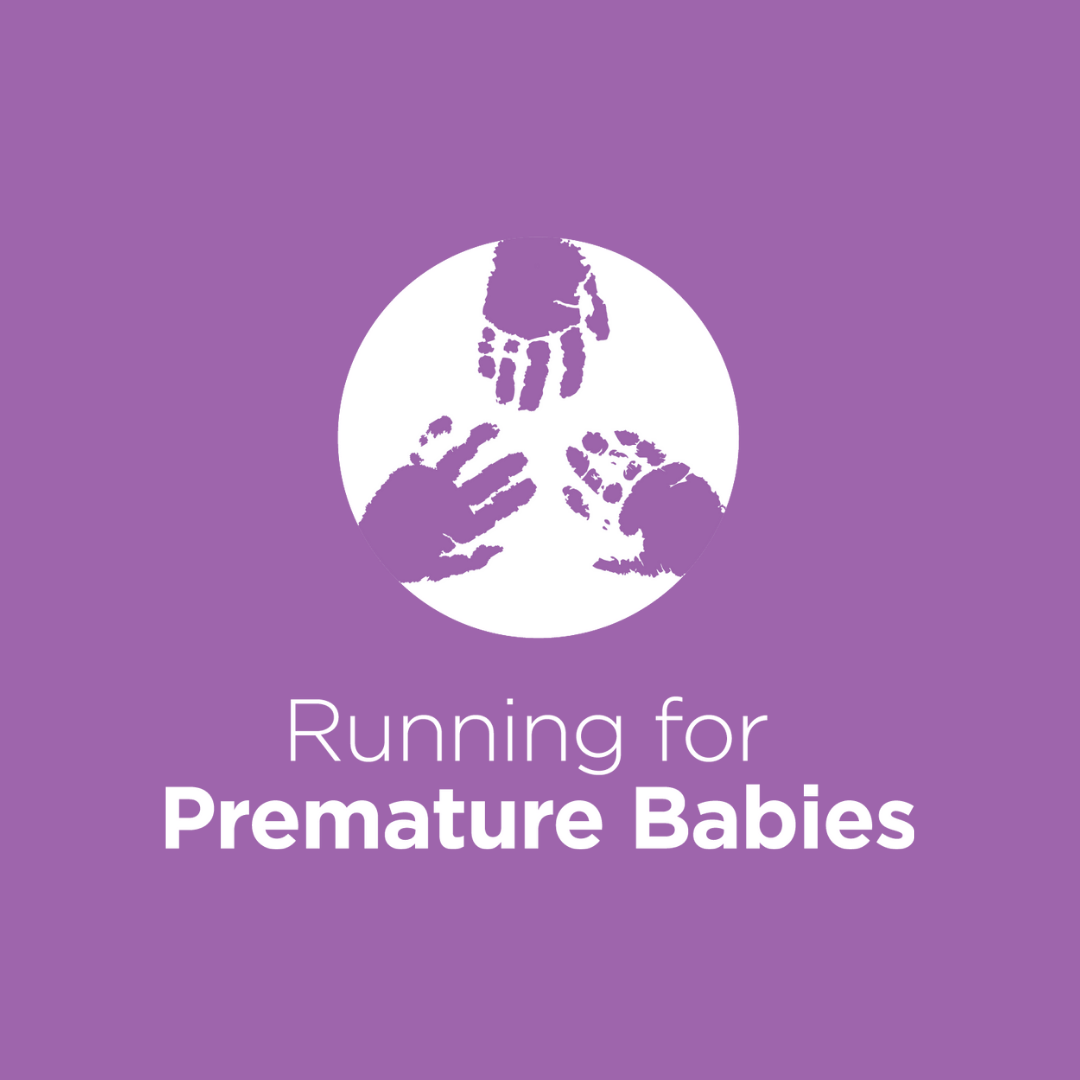 Deb Walther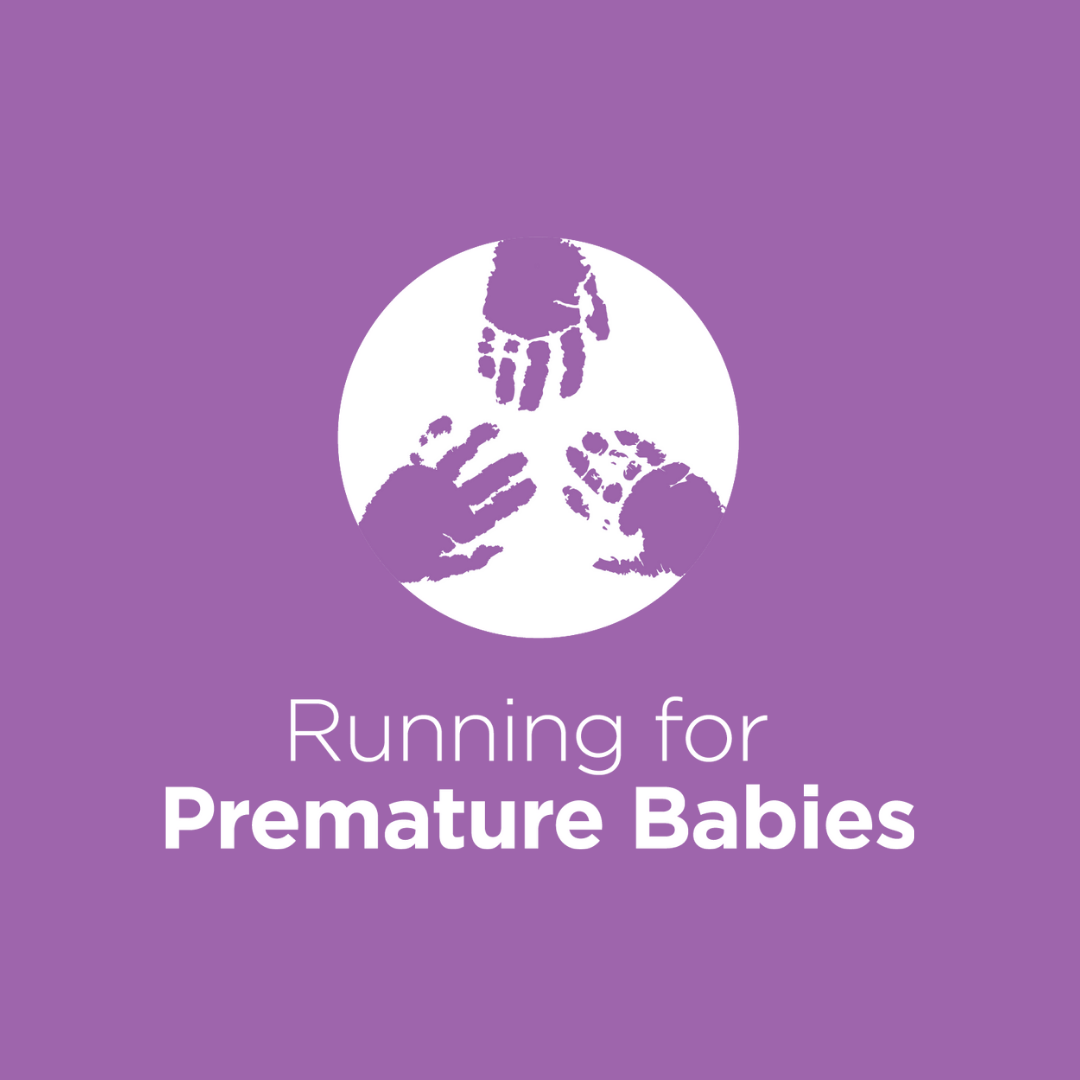 Susan Mcmahon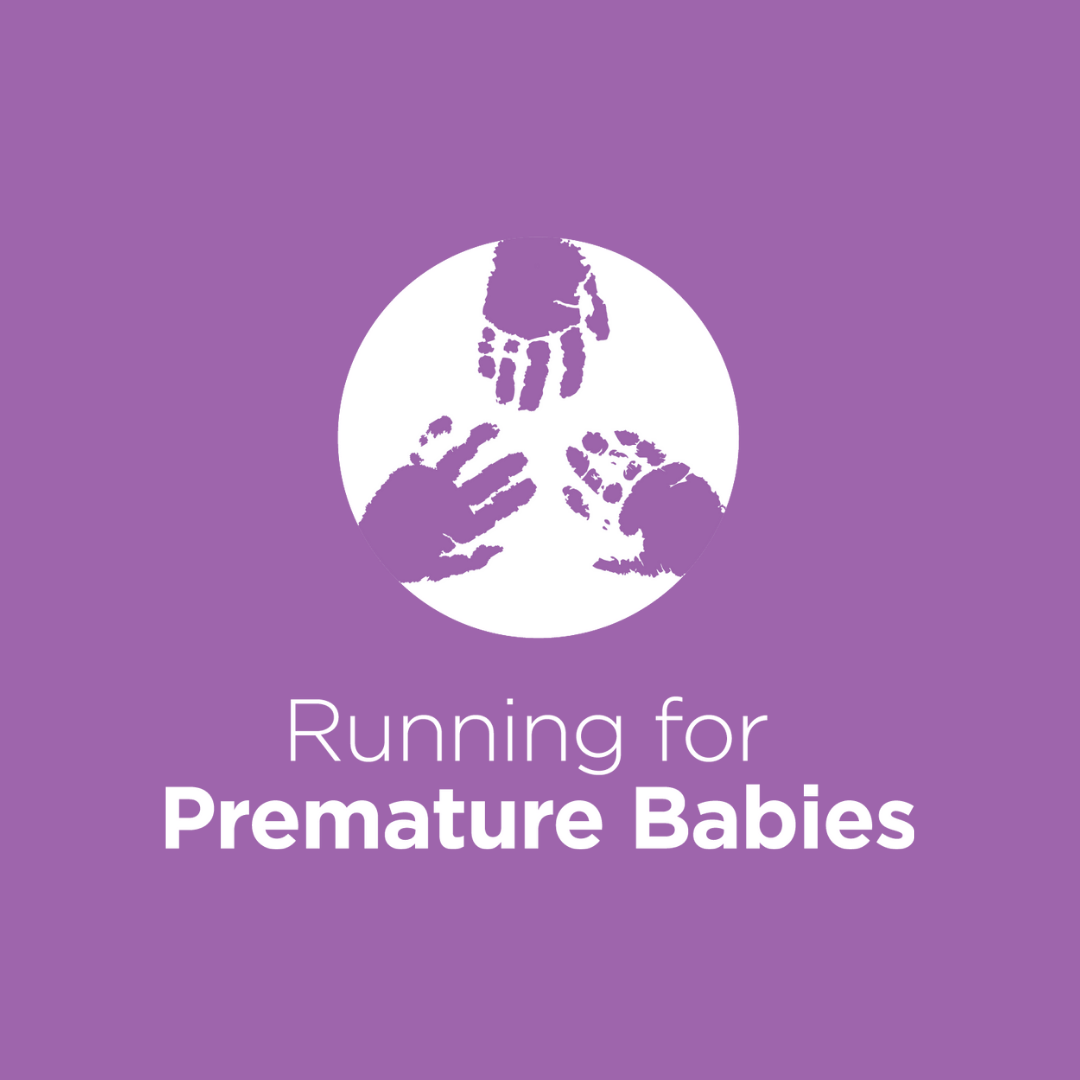 Teegan Langthorne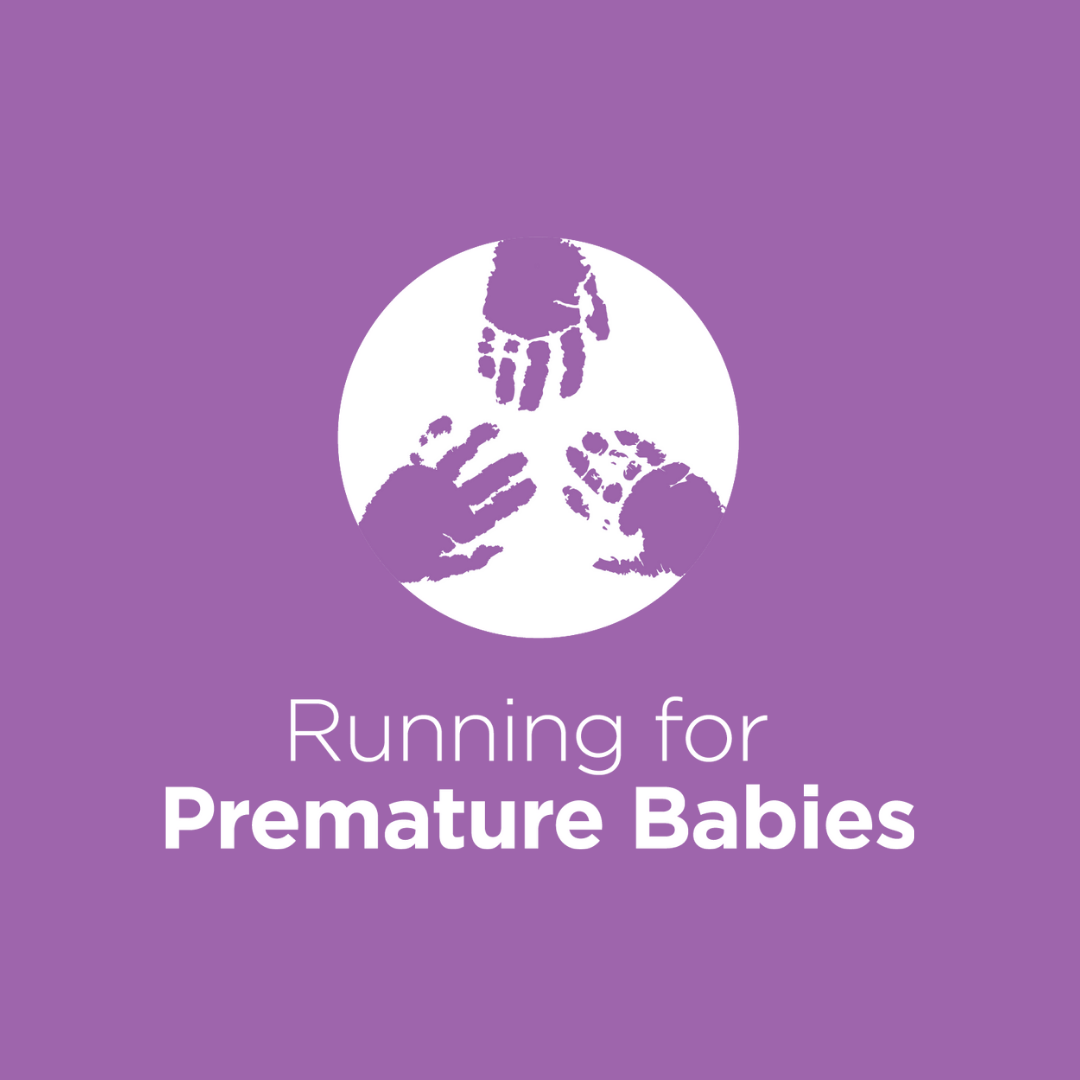 Emma C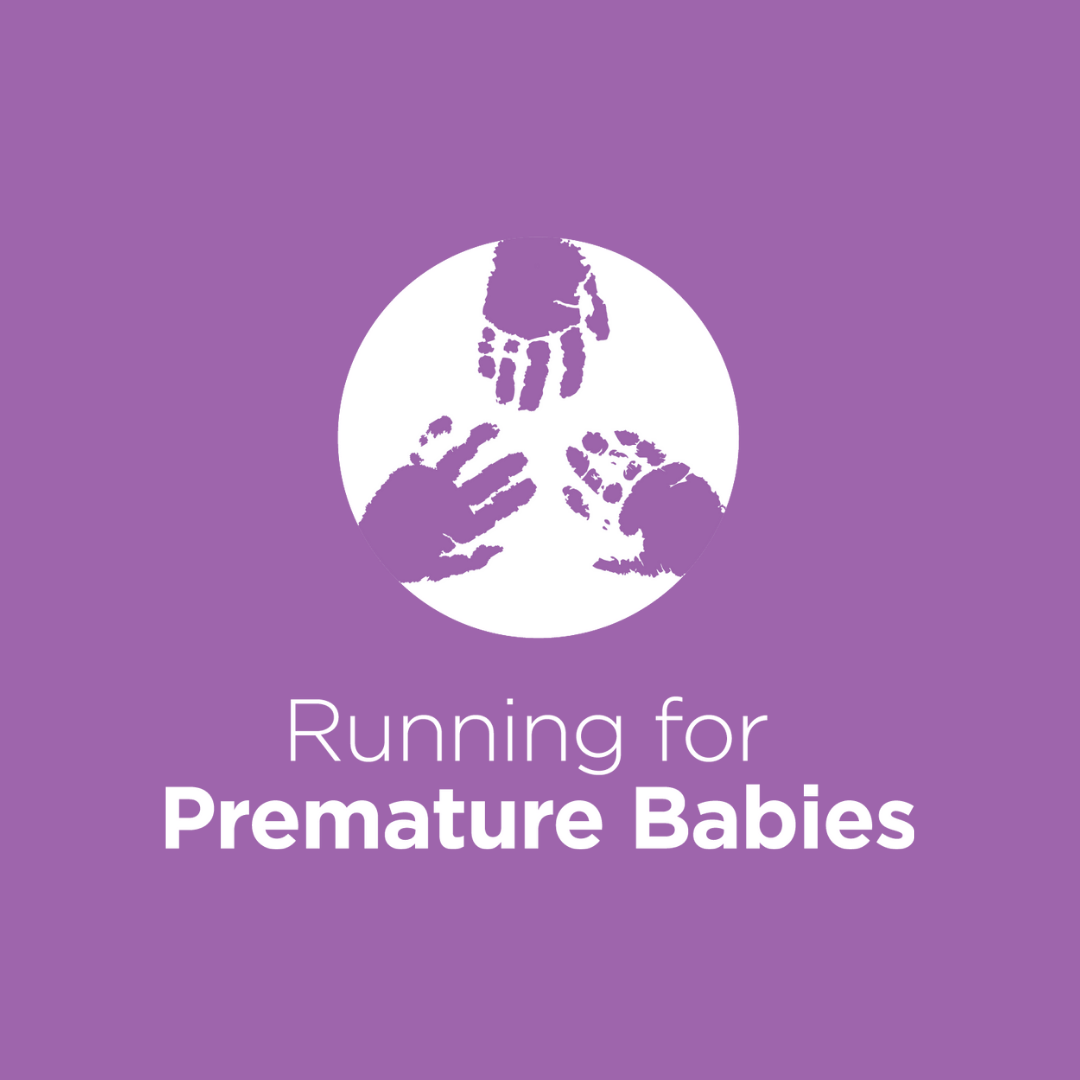 Anonymous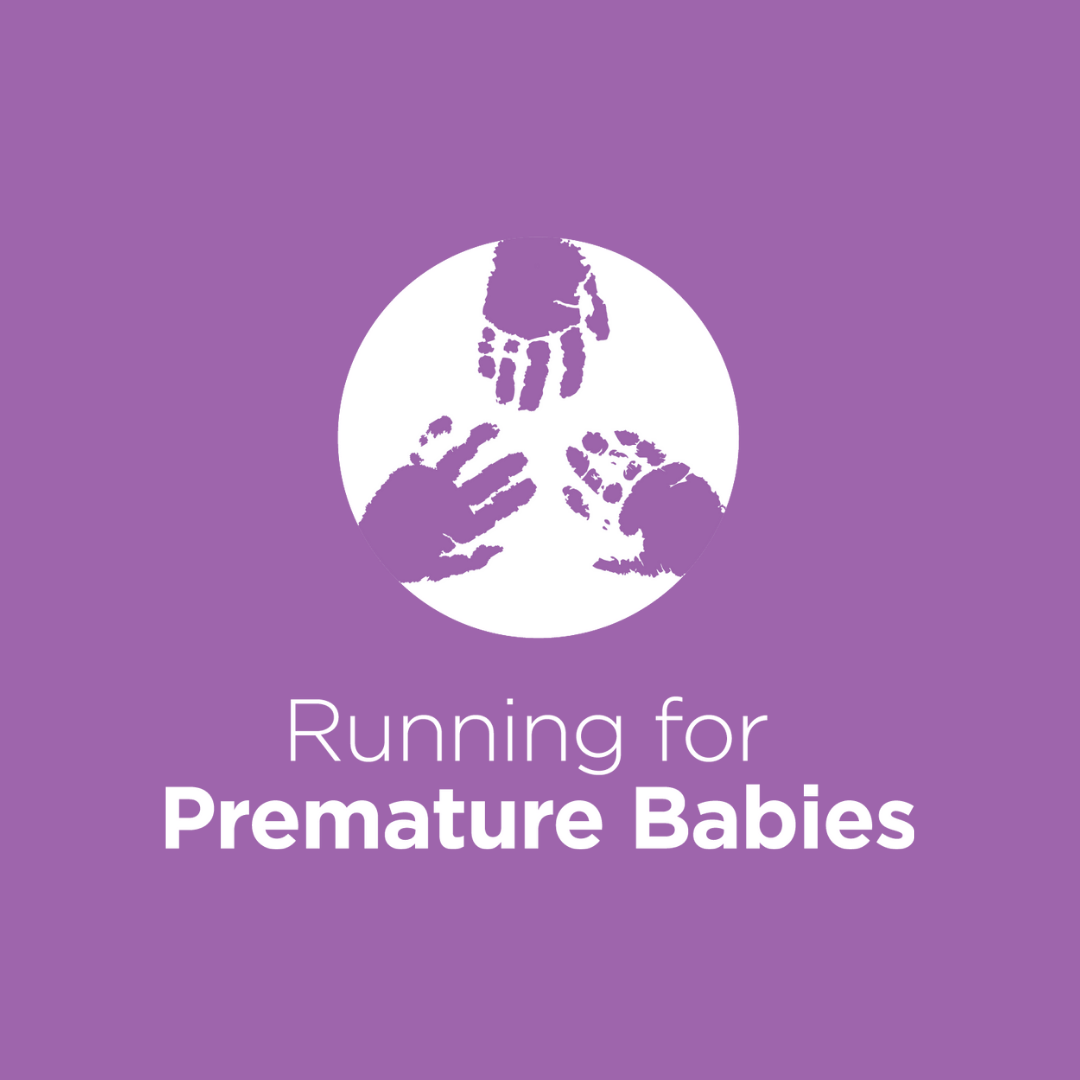 Grace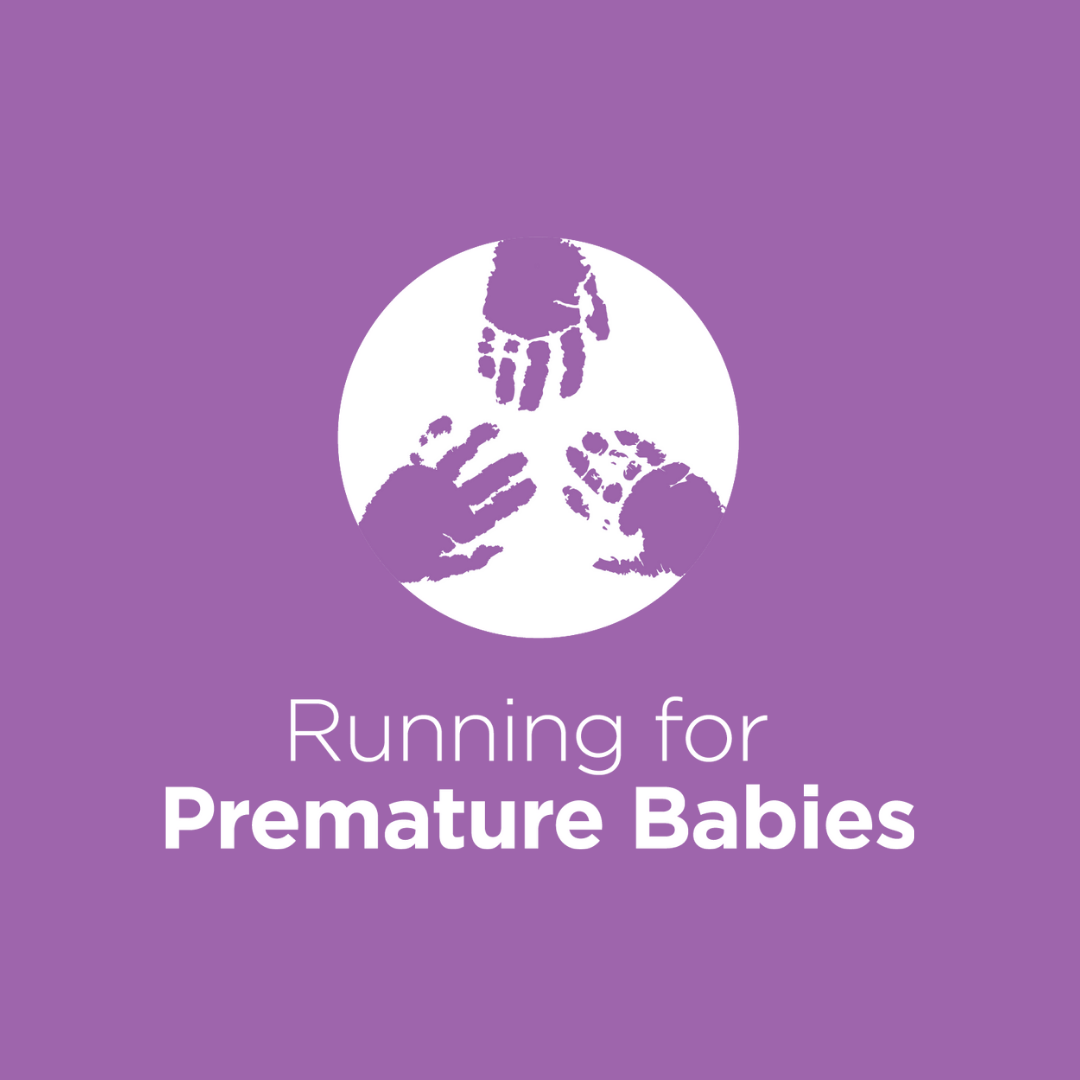 Leanne Hodge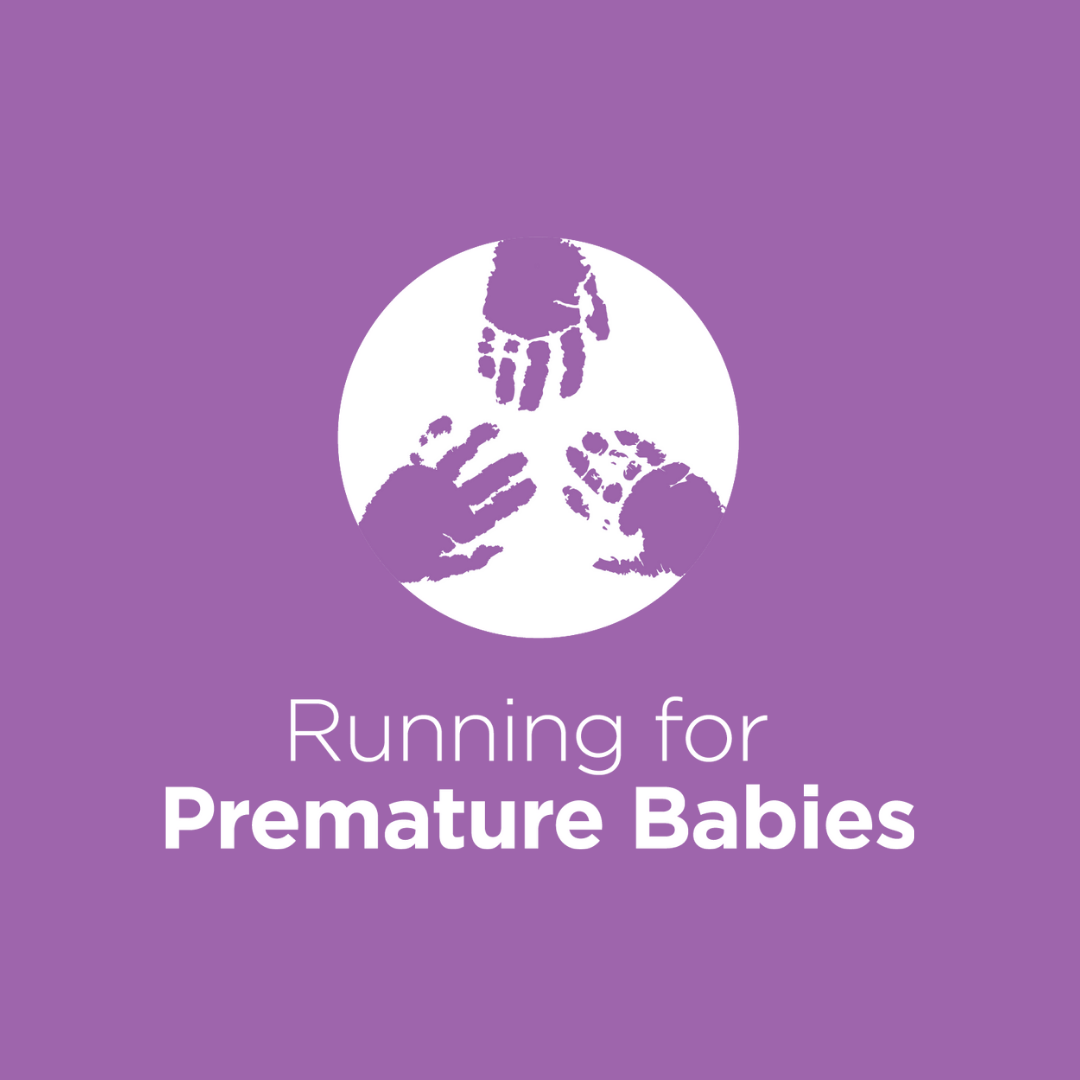 Phil Beecher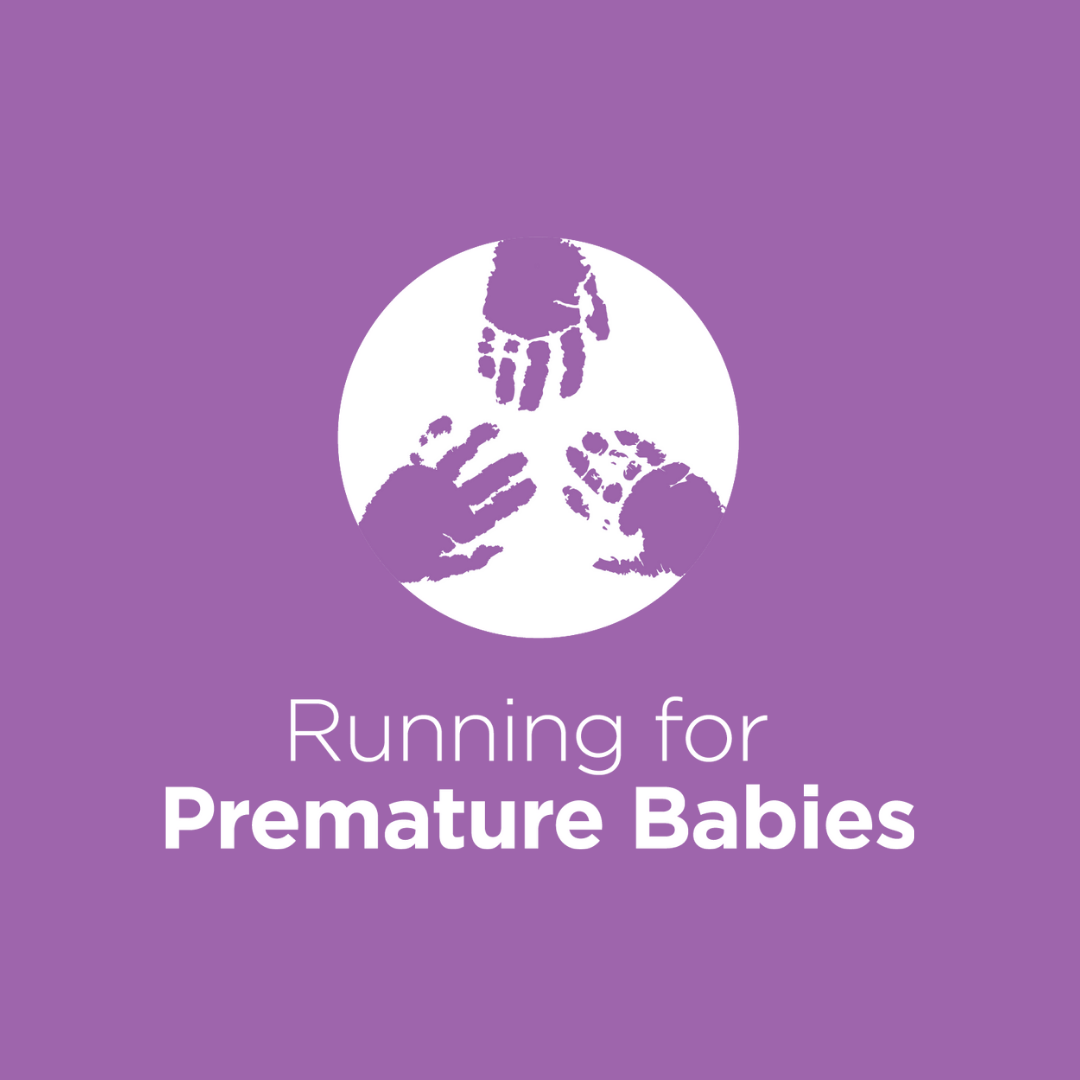 Nellie Washington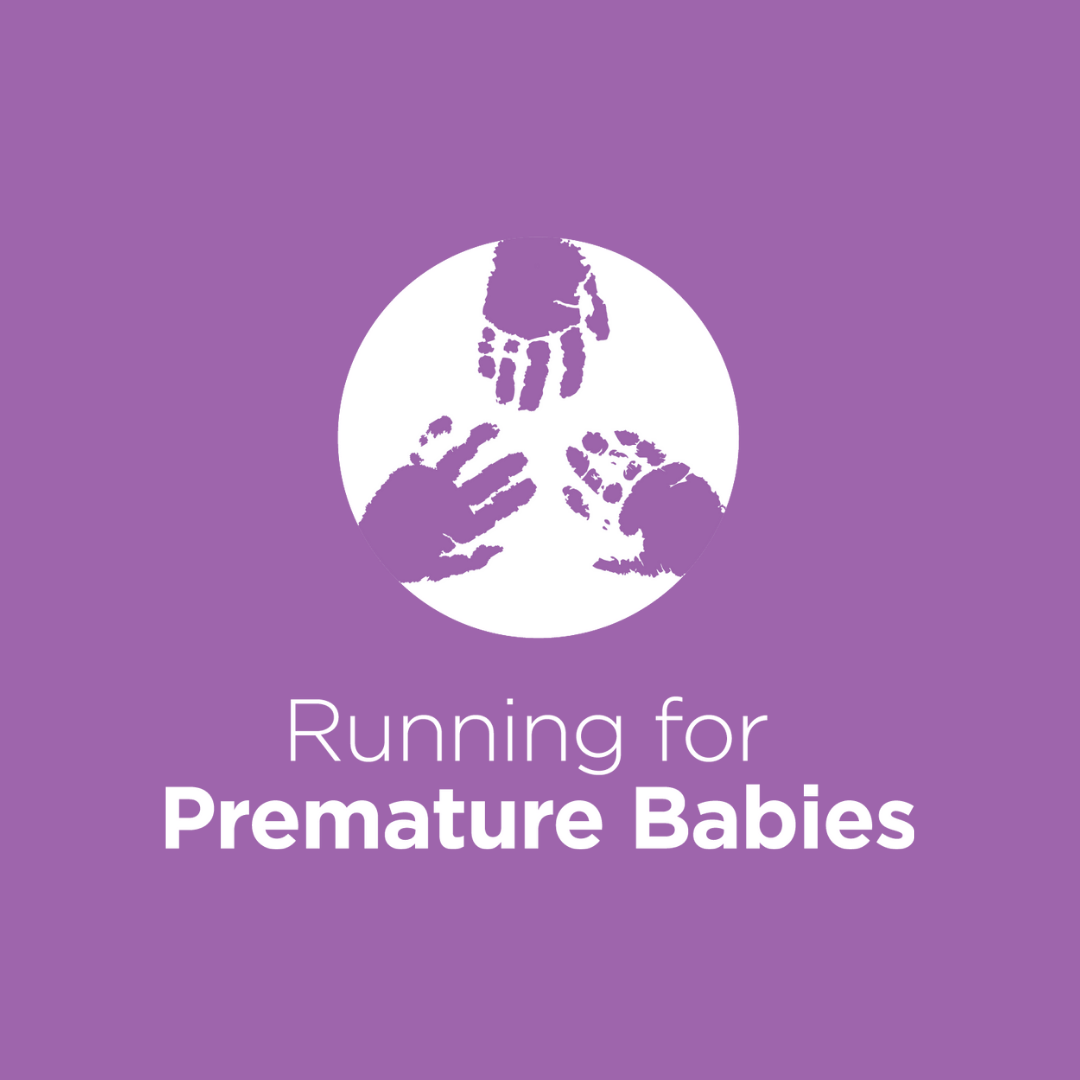 Felicity Howarth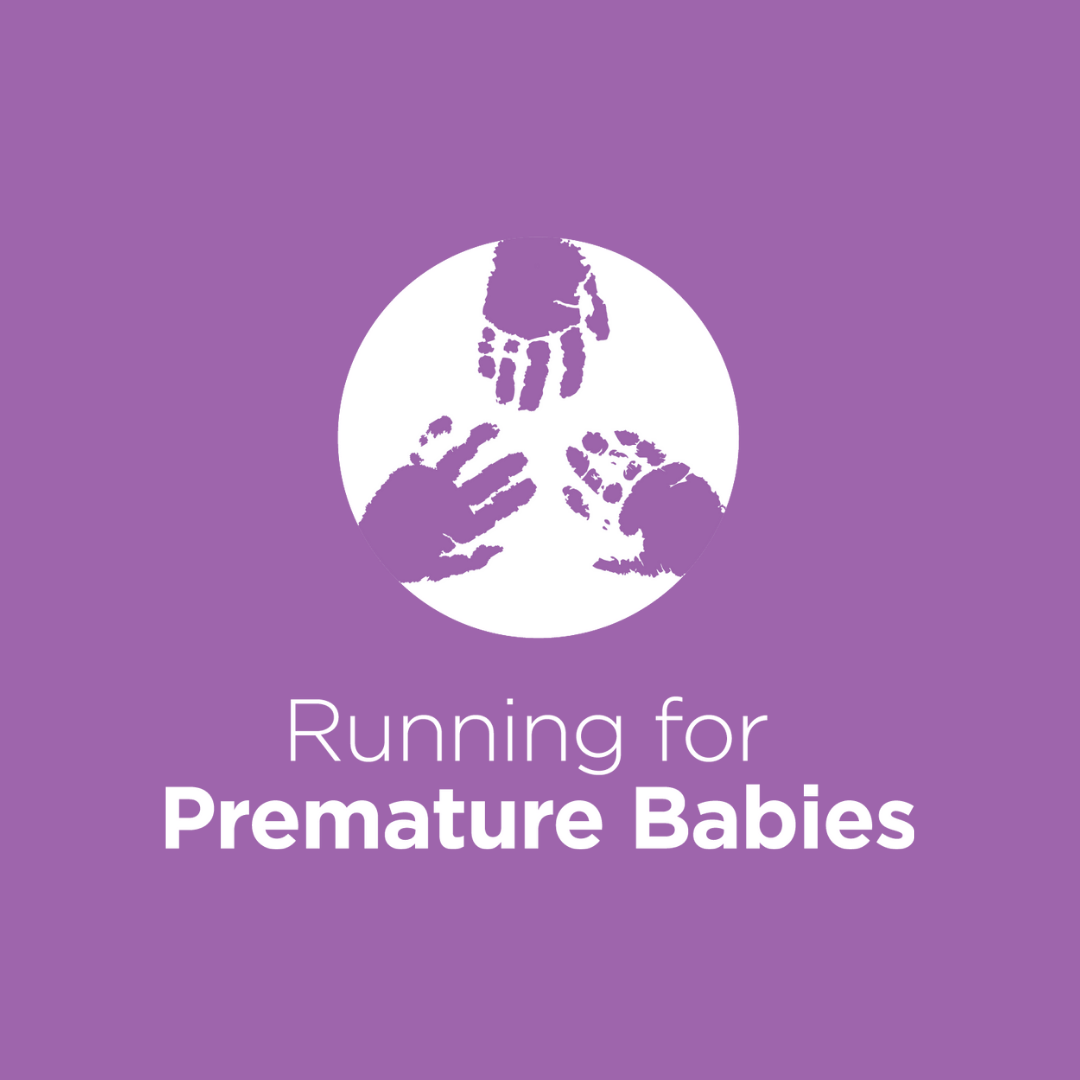 Gramax Pty Ltd
Mark, Ella & Nora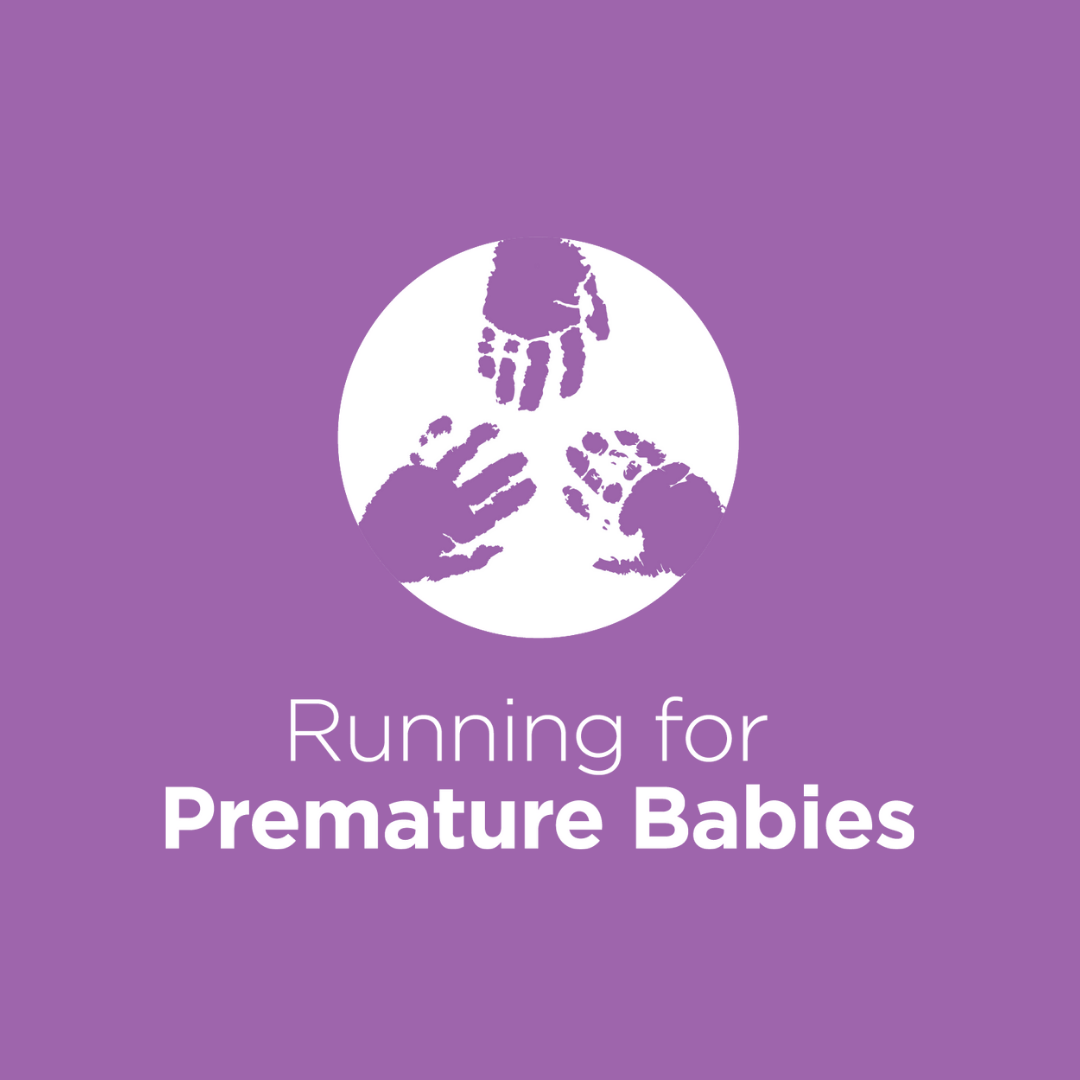 Tim & Emma Ashworth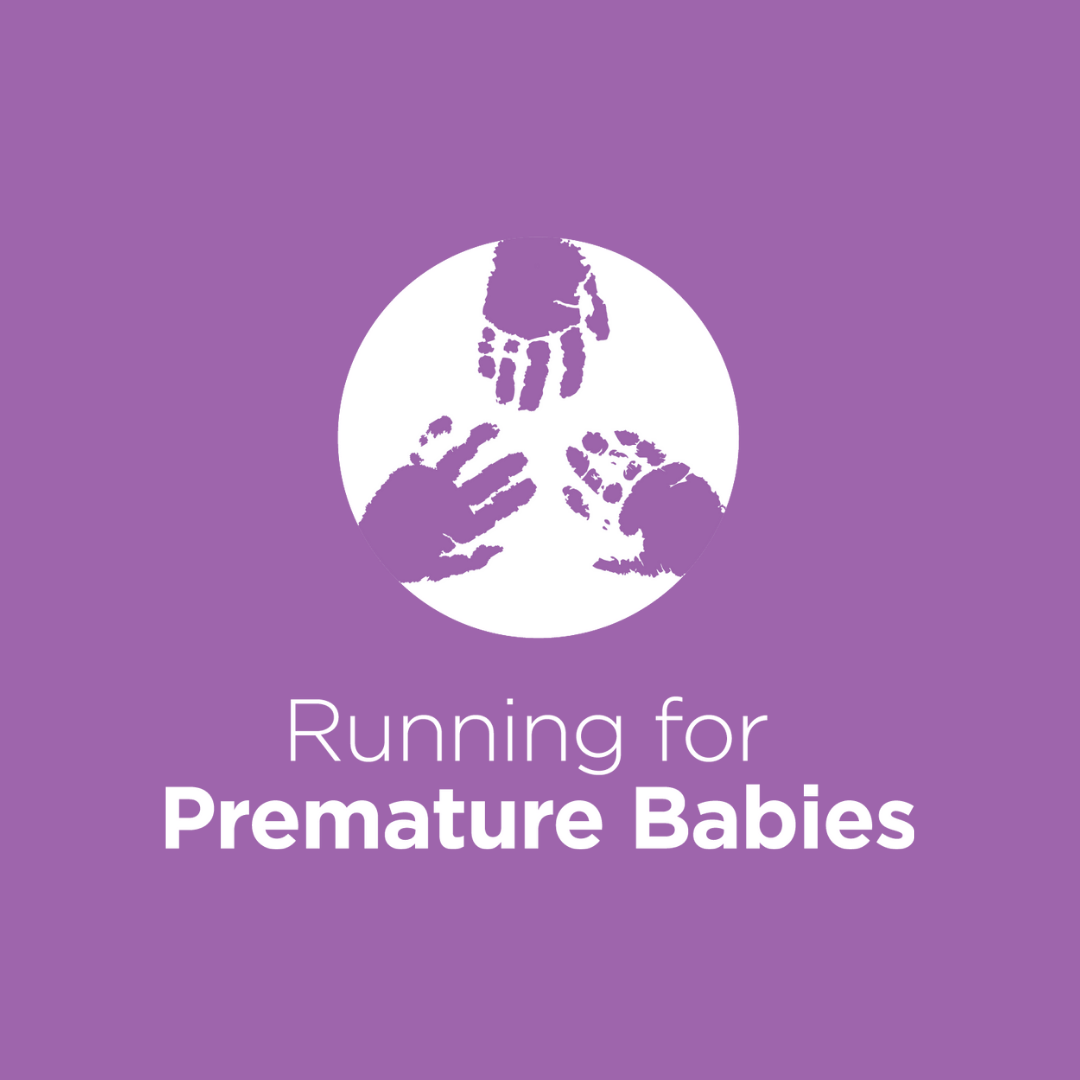 Maria Gatsos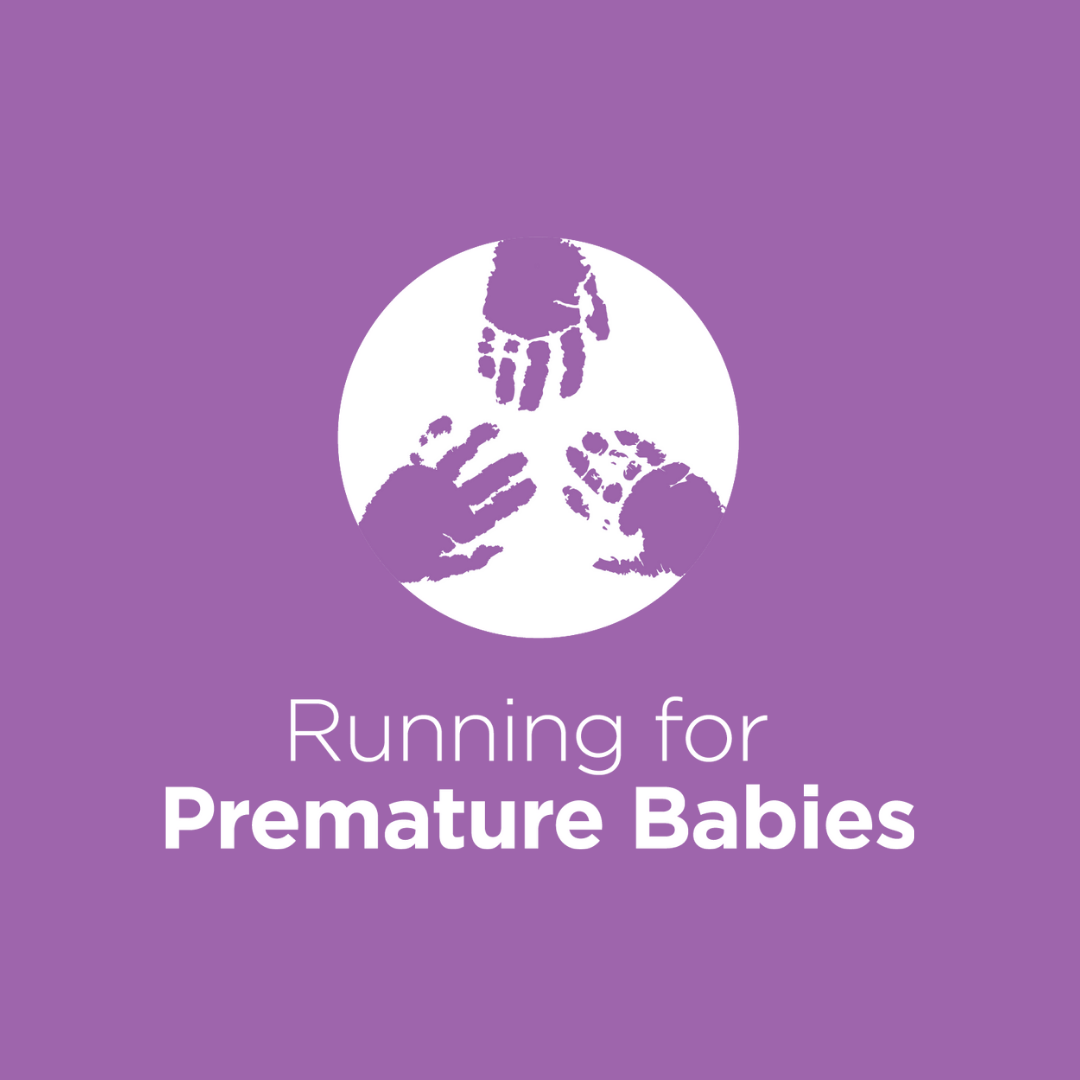 Danielle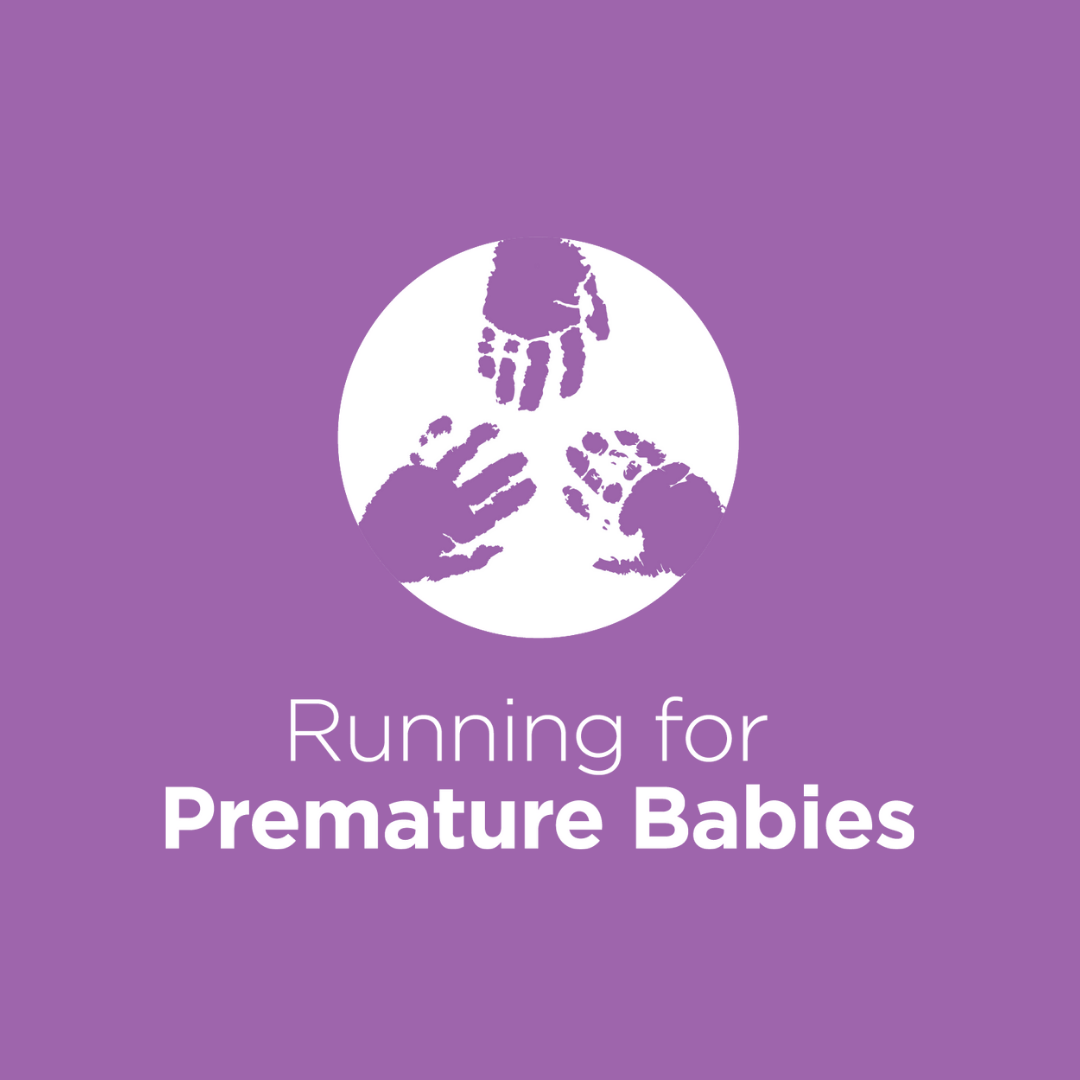 Marty Silk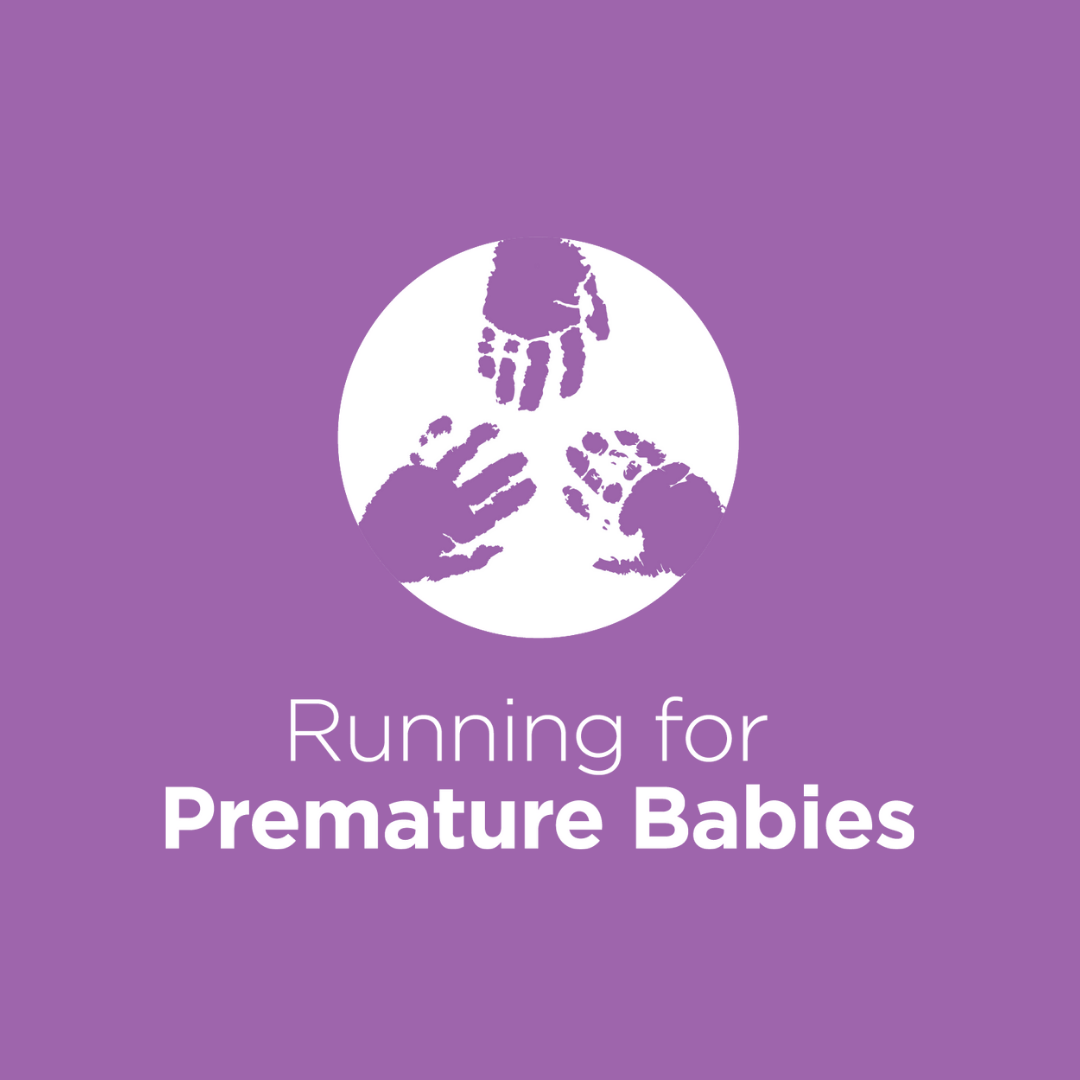 Db Building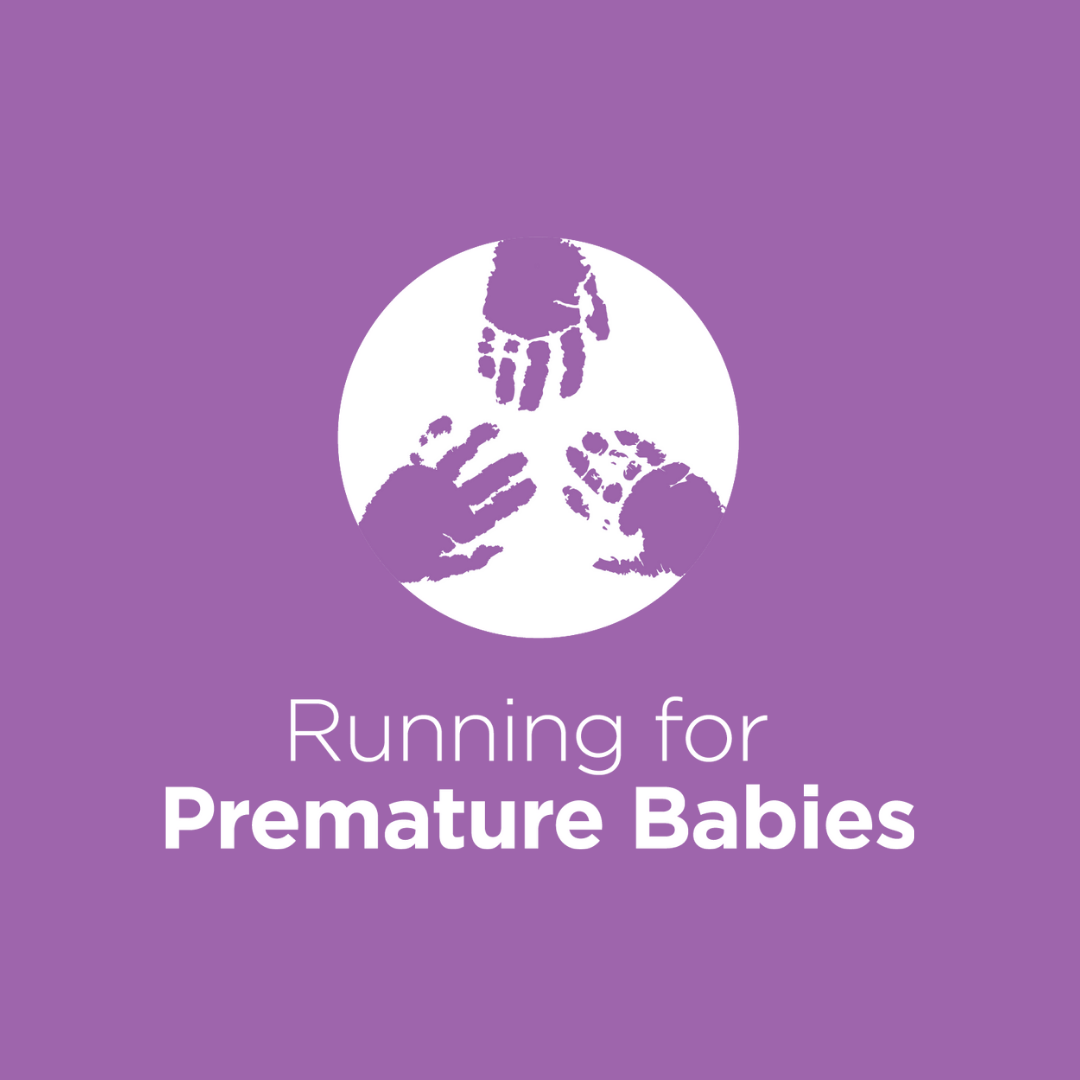 Sharn & Todd Willoughby
Alice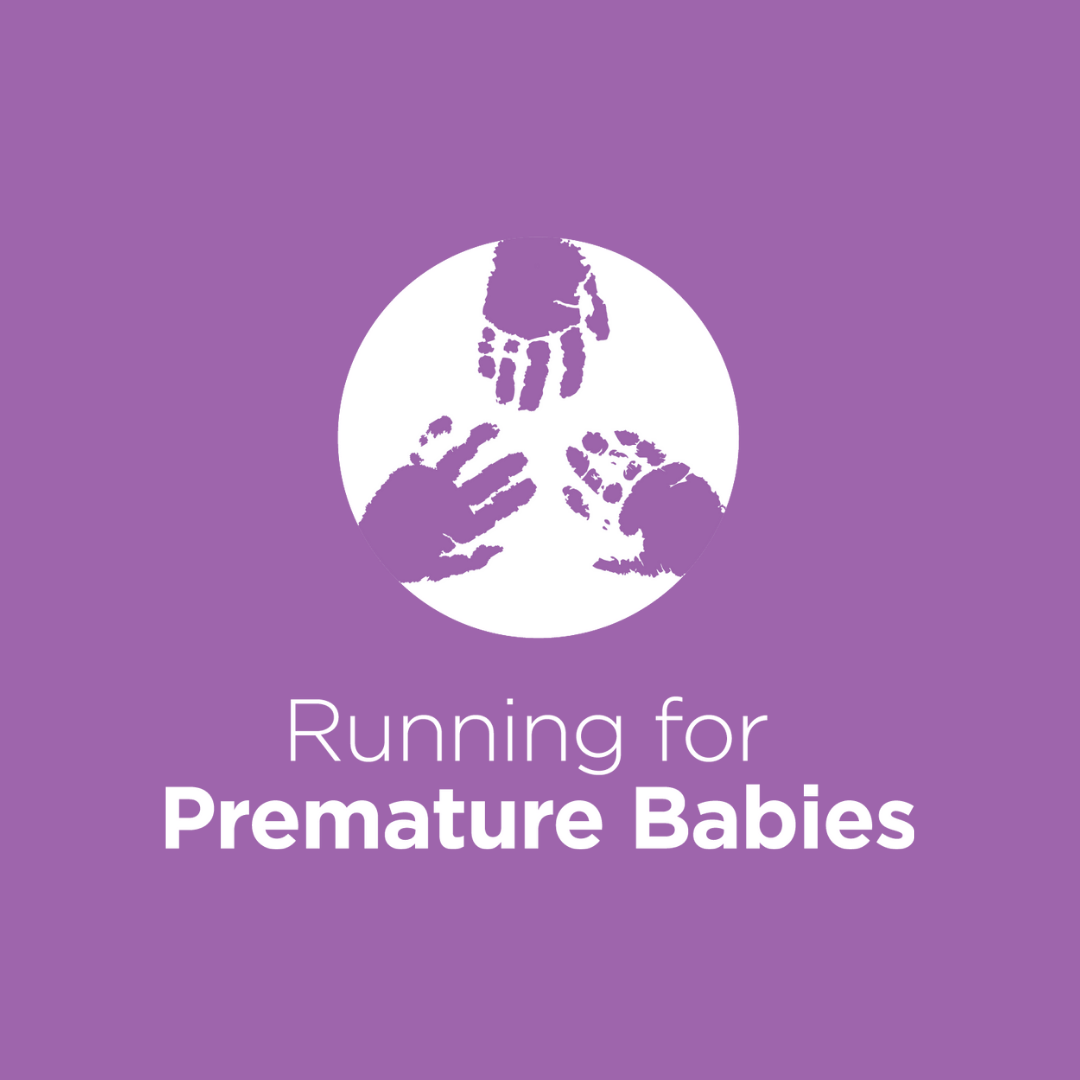 Richard Cummins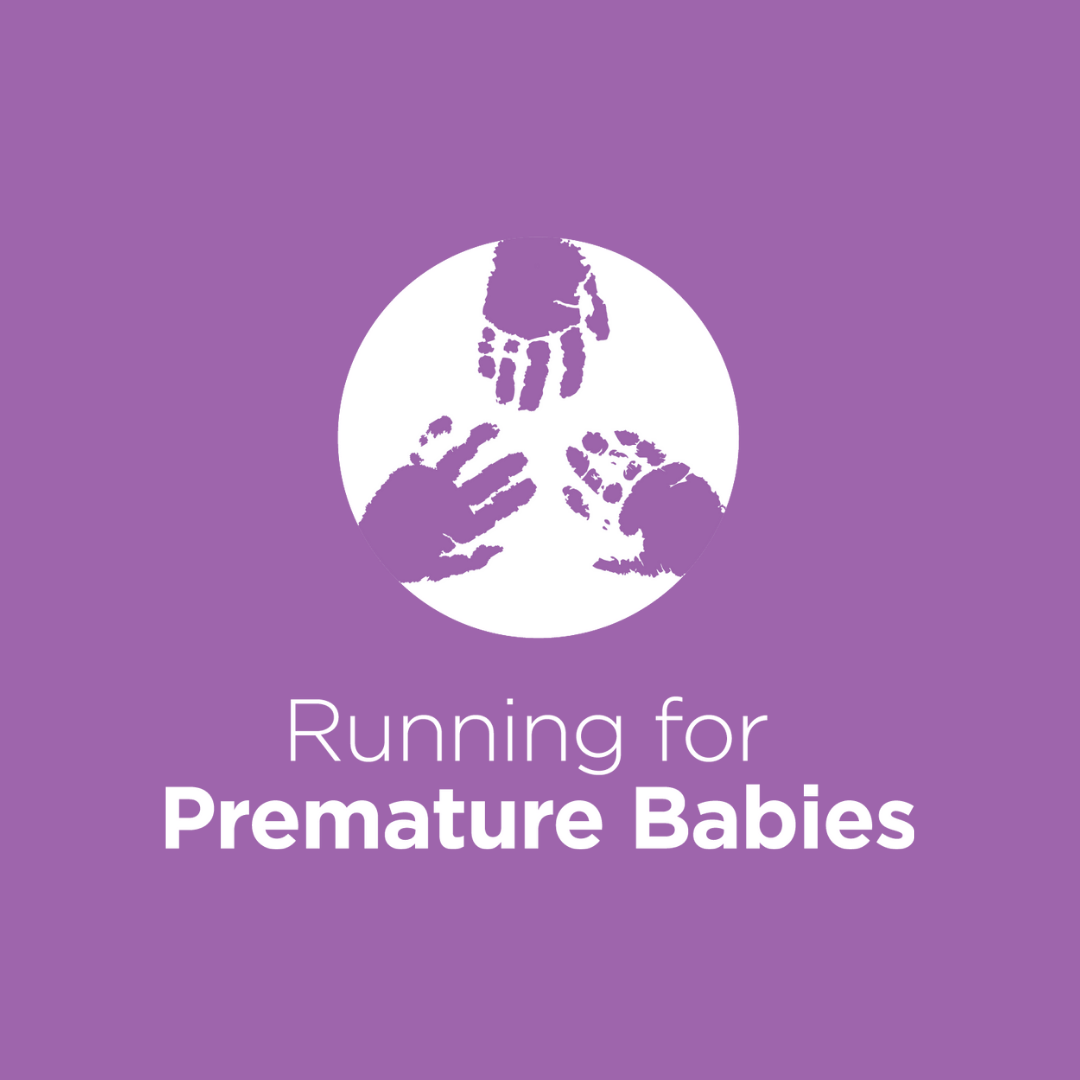 Matthew West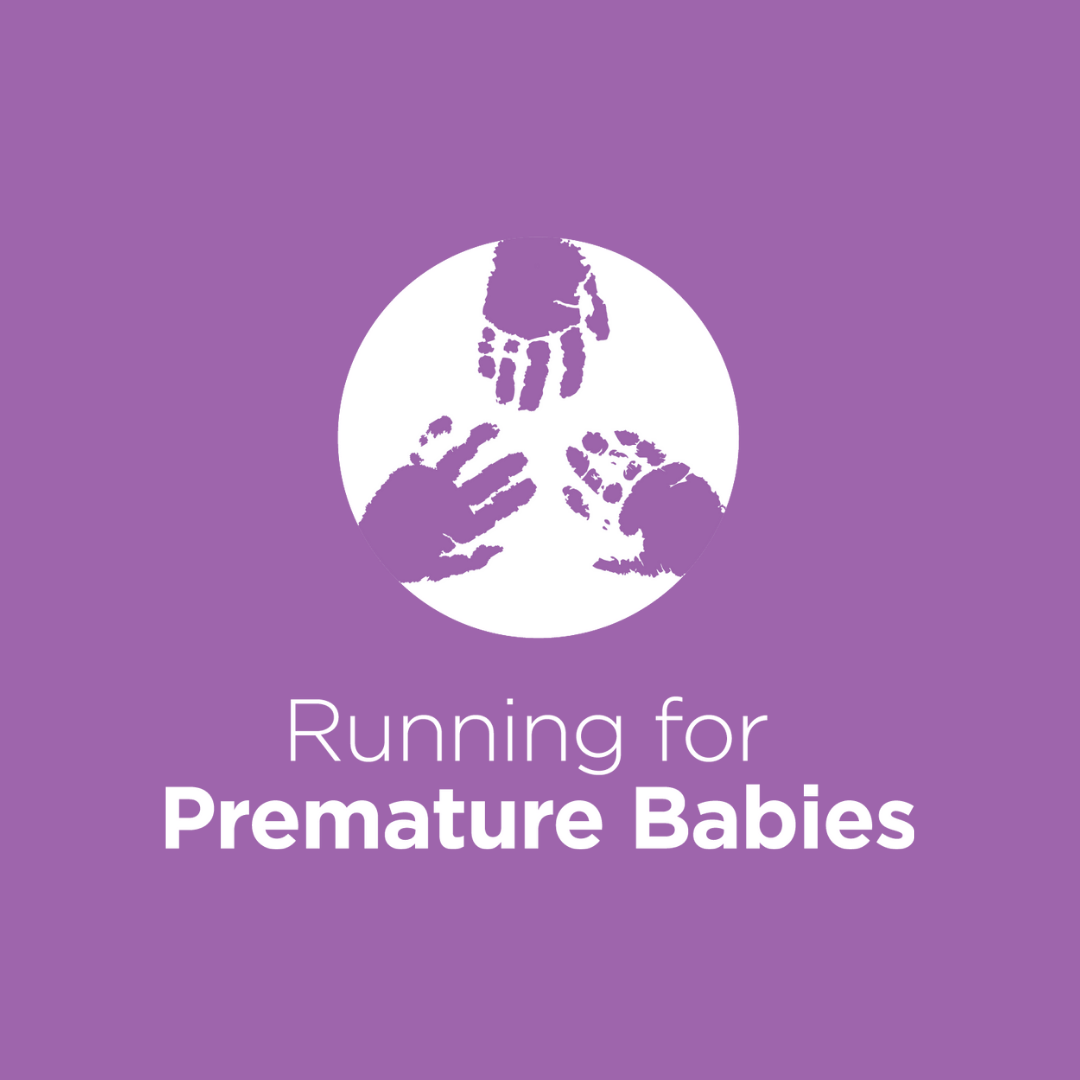 Brett Mc Cormick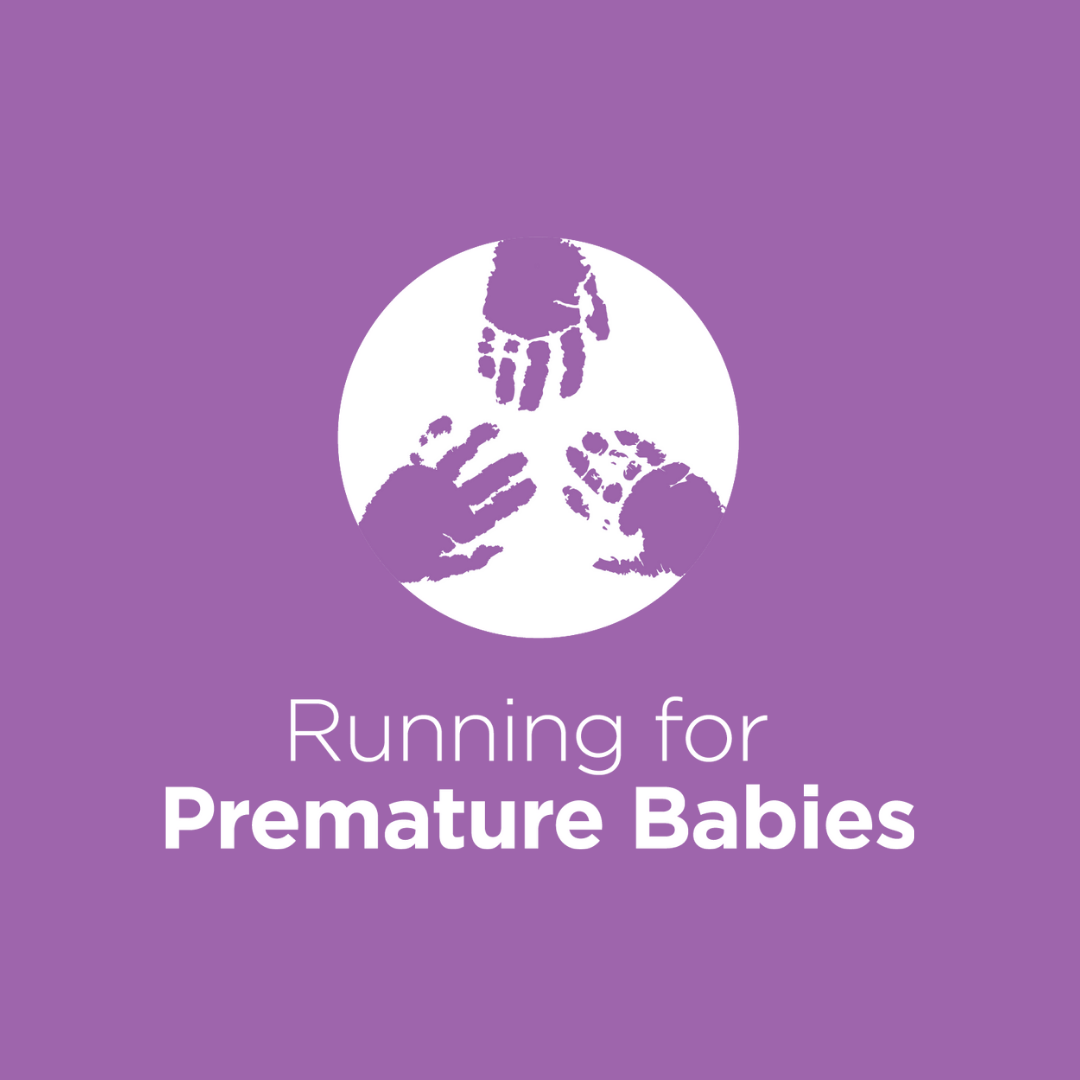 Lorin Hauville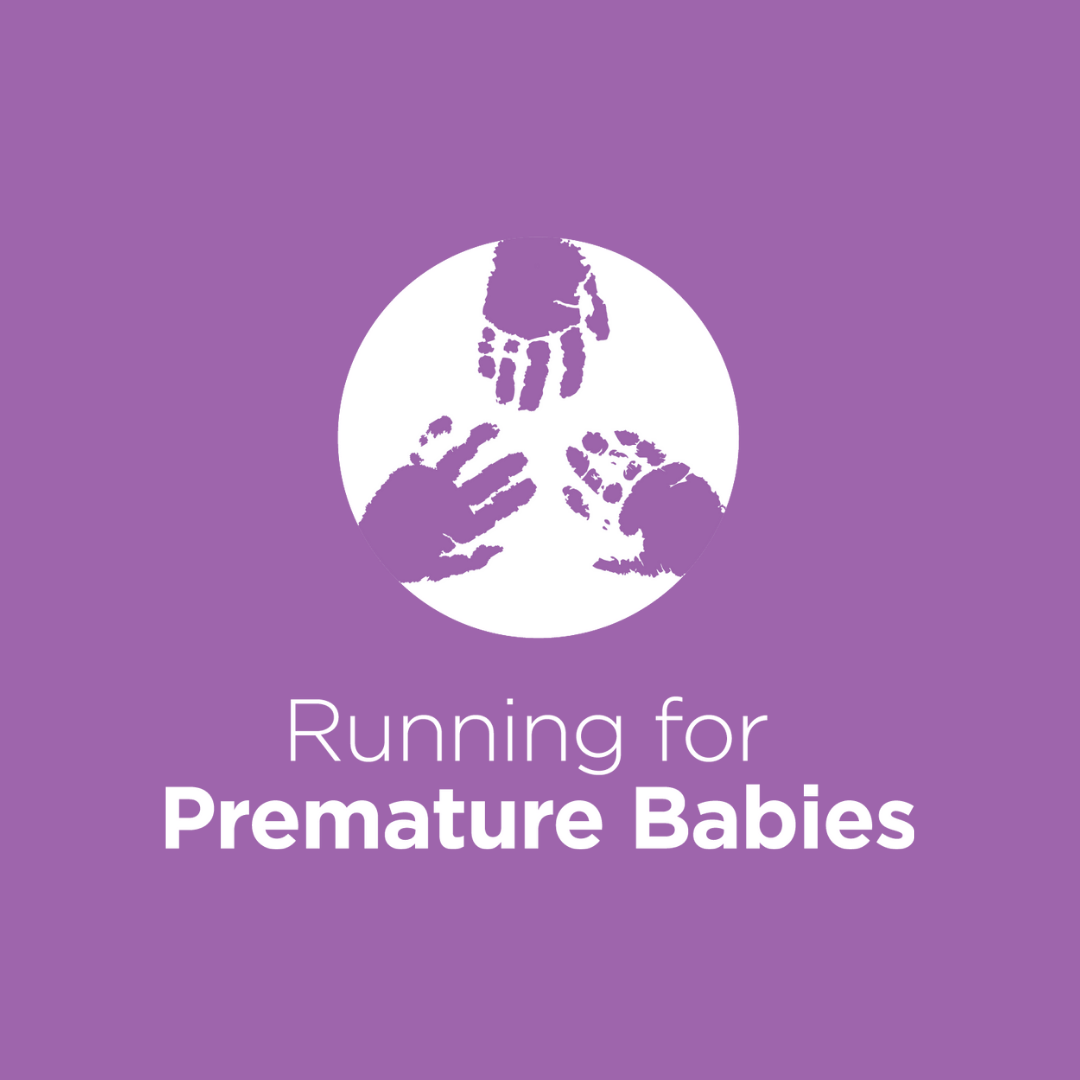 Todd Langthorne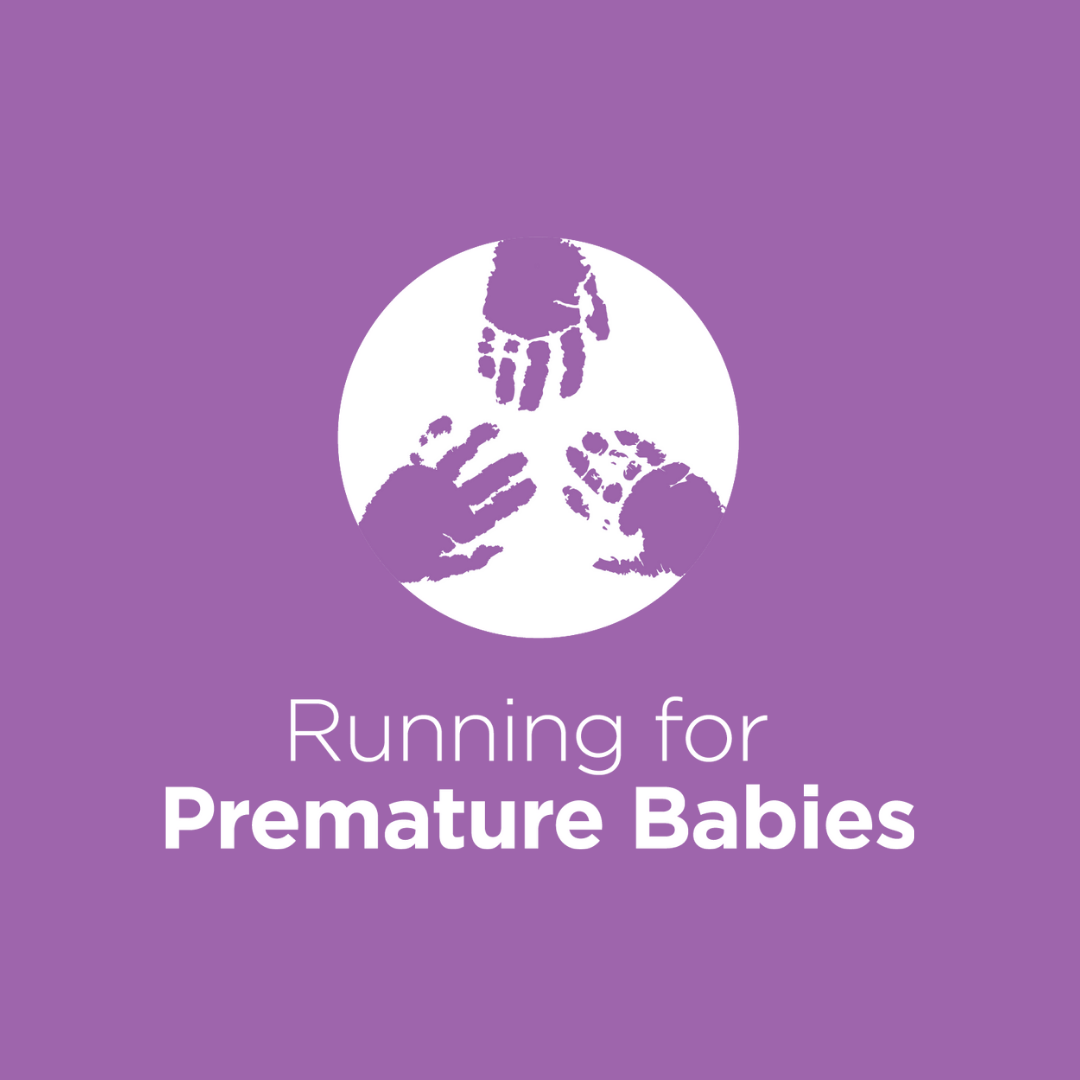 Anne And Anthony Tonna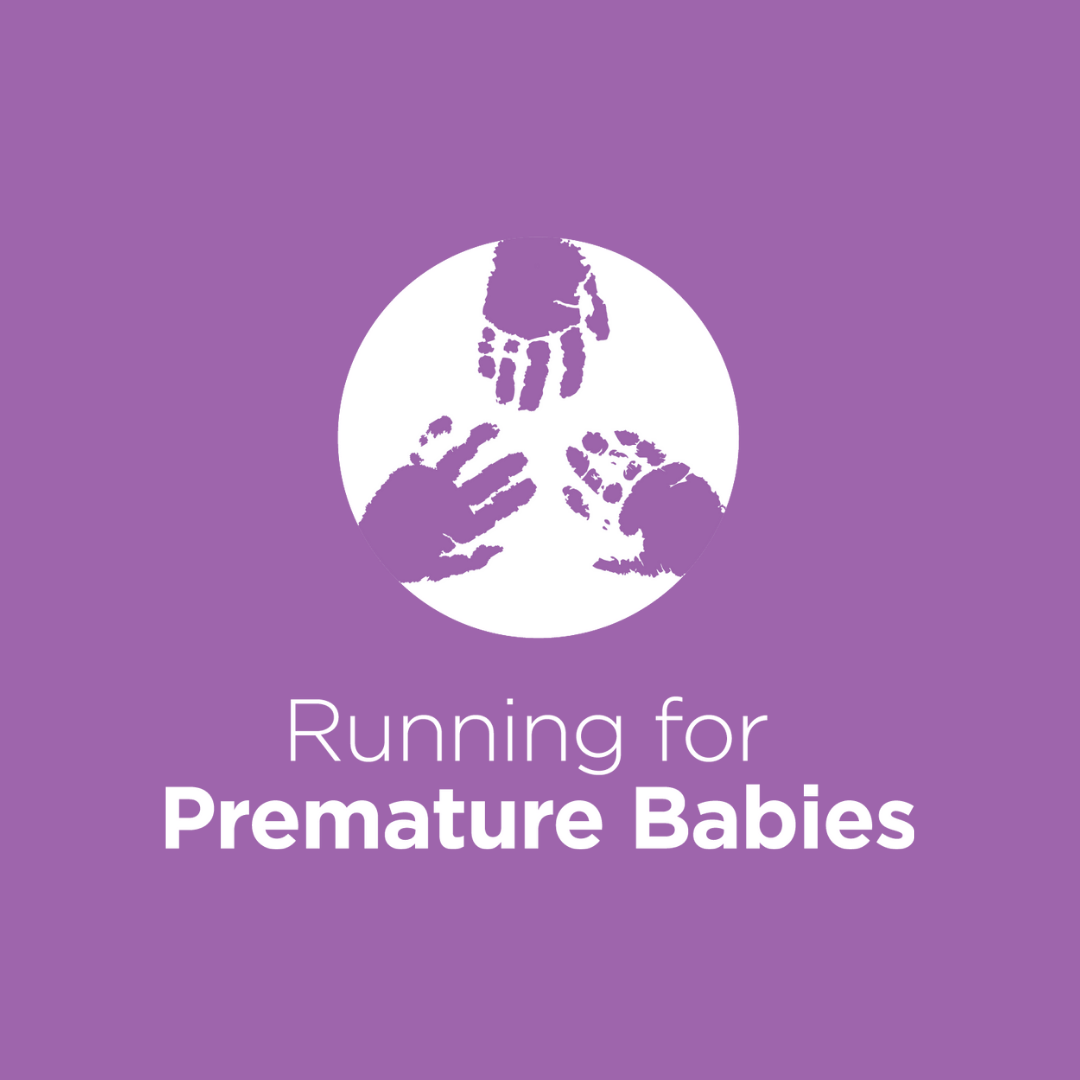 Kathini Harris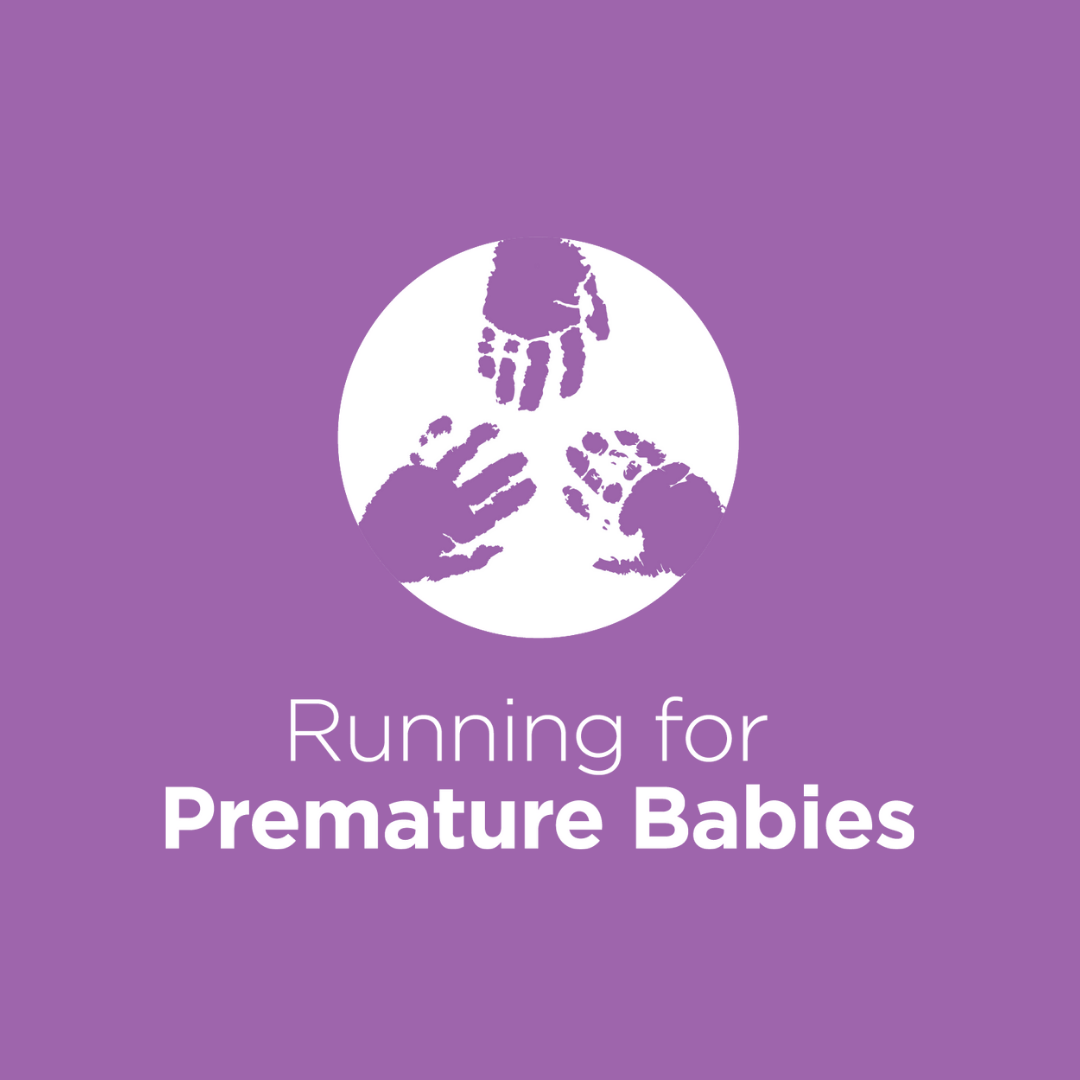 Meredith Maddison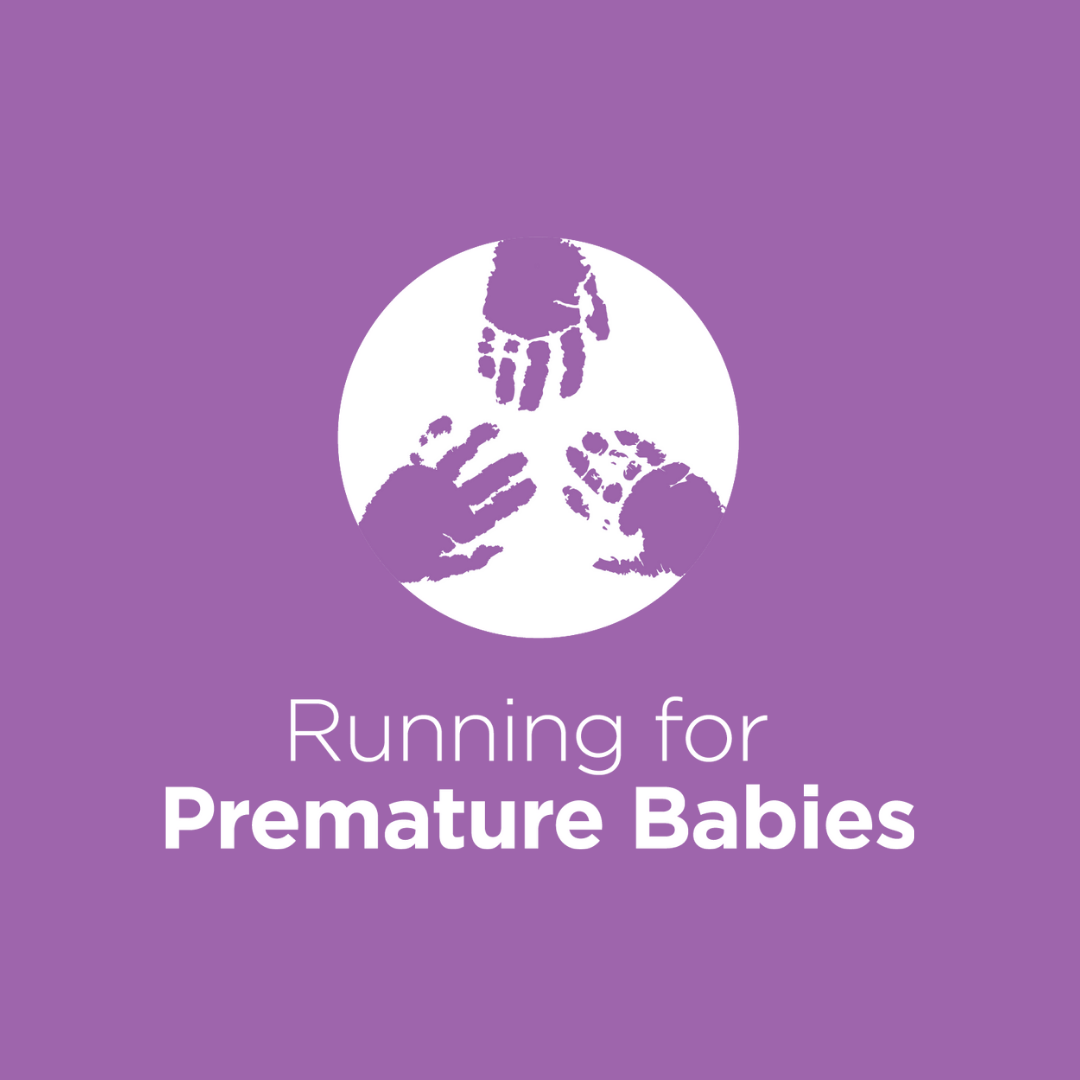 Steve Bigg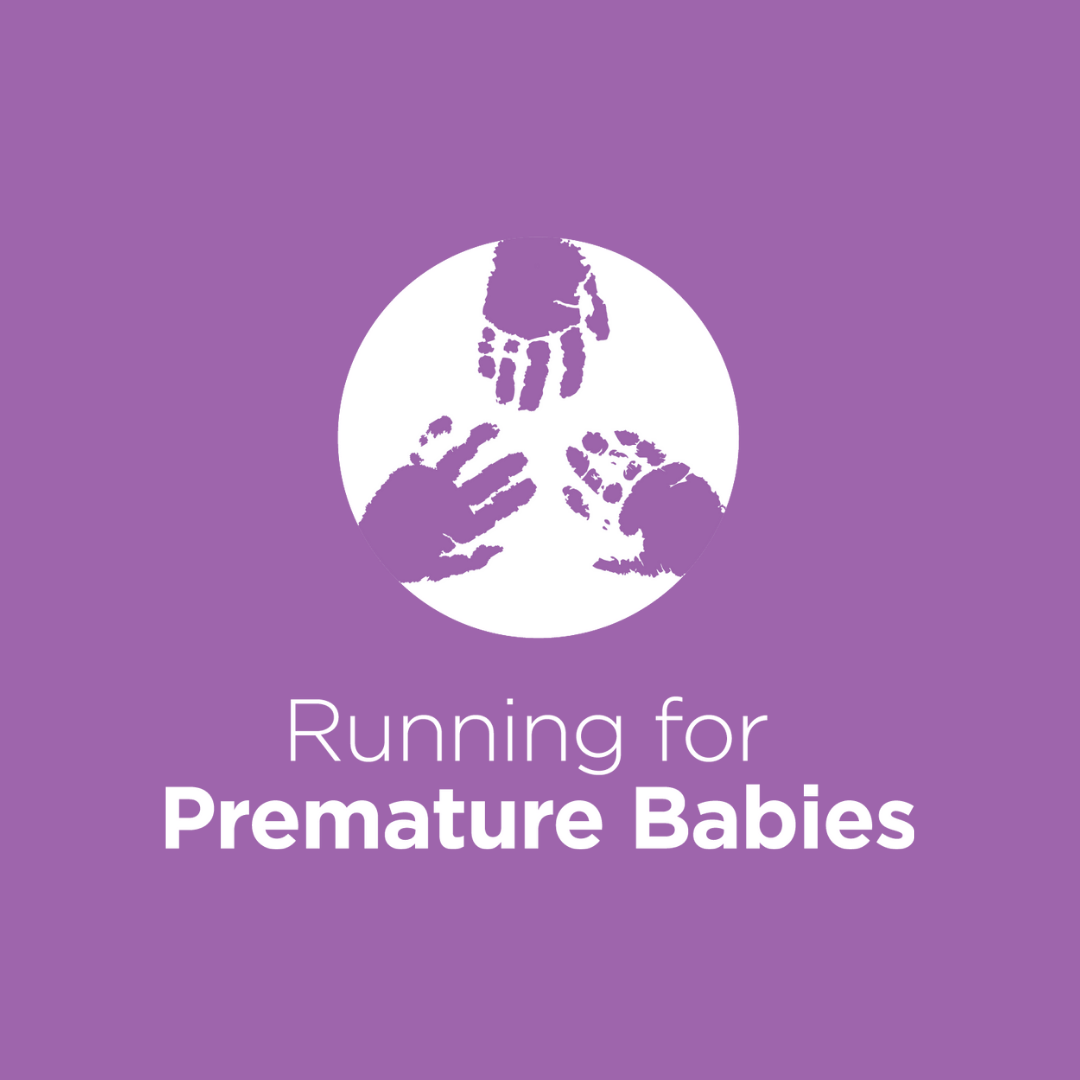 Alfios Pizzeria
Ricki Brideoake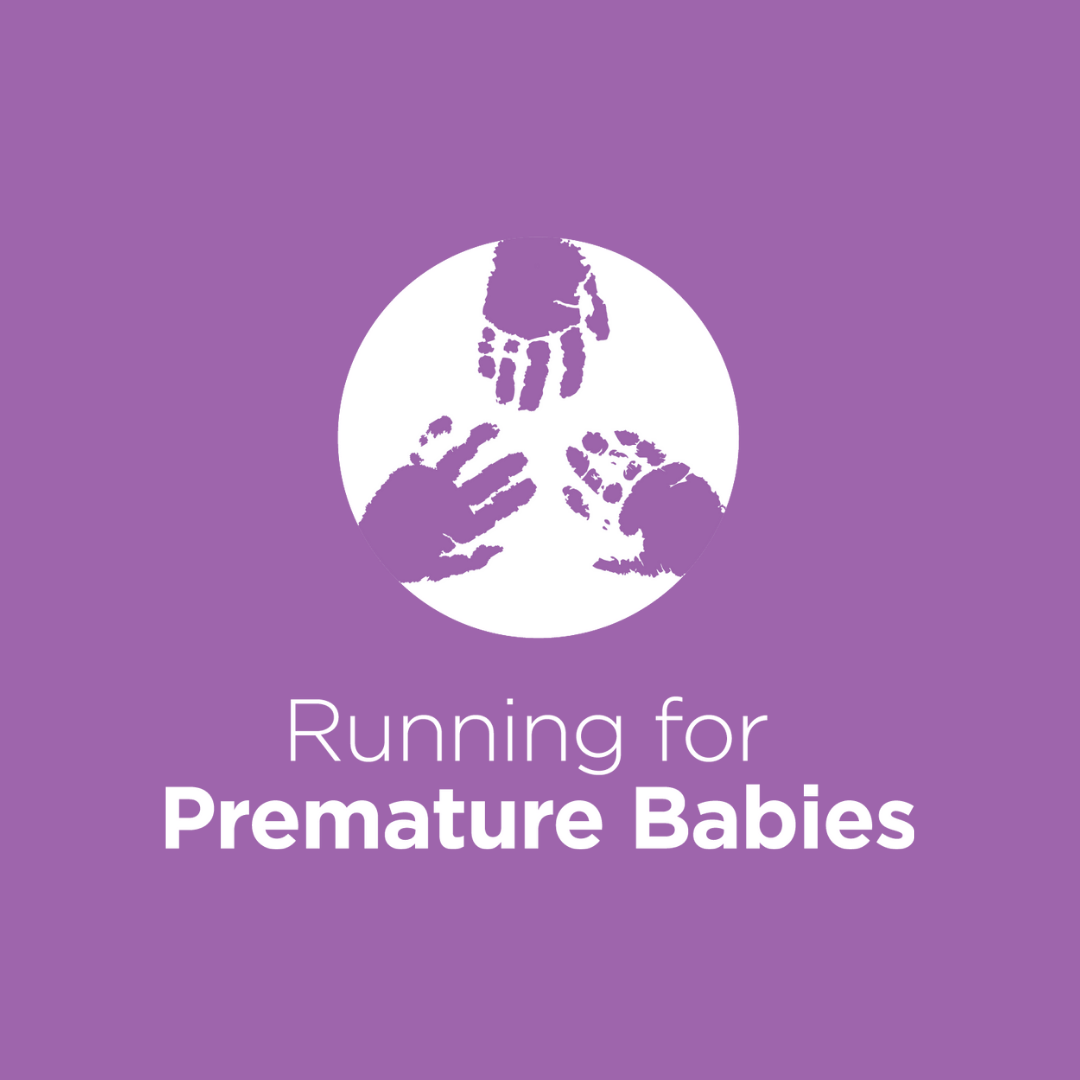 Lisa Dooley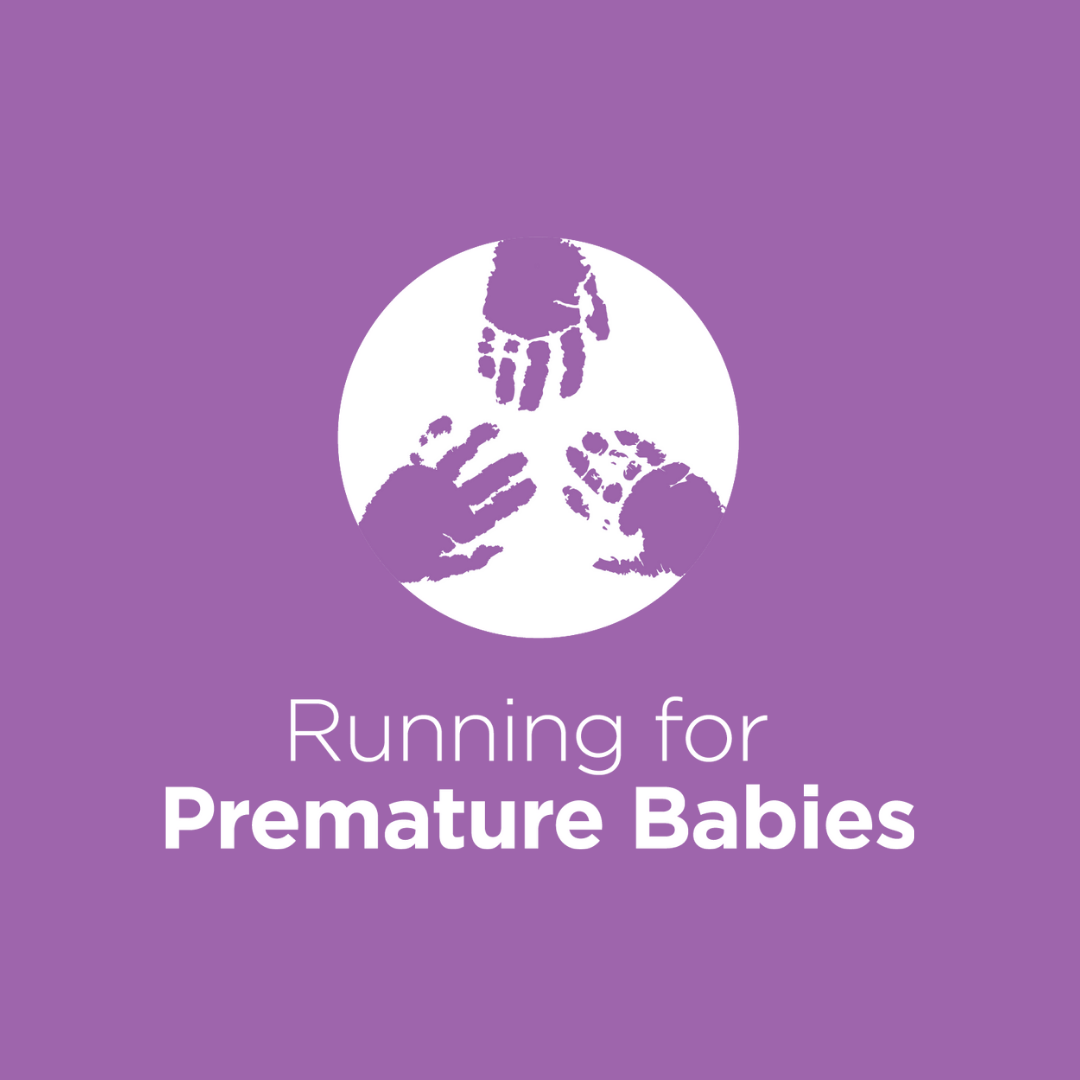 Donna Prescott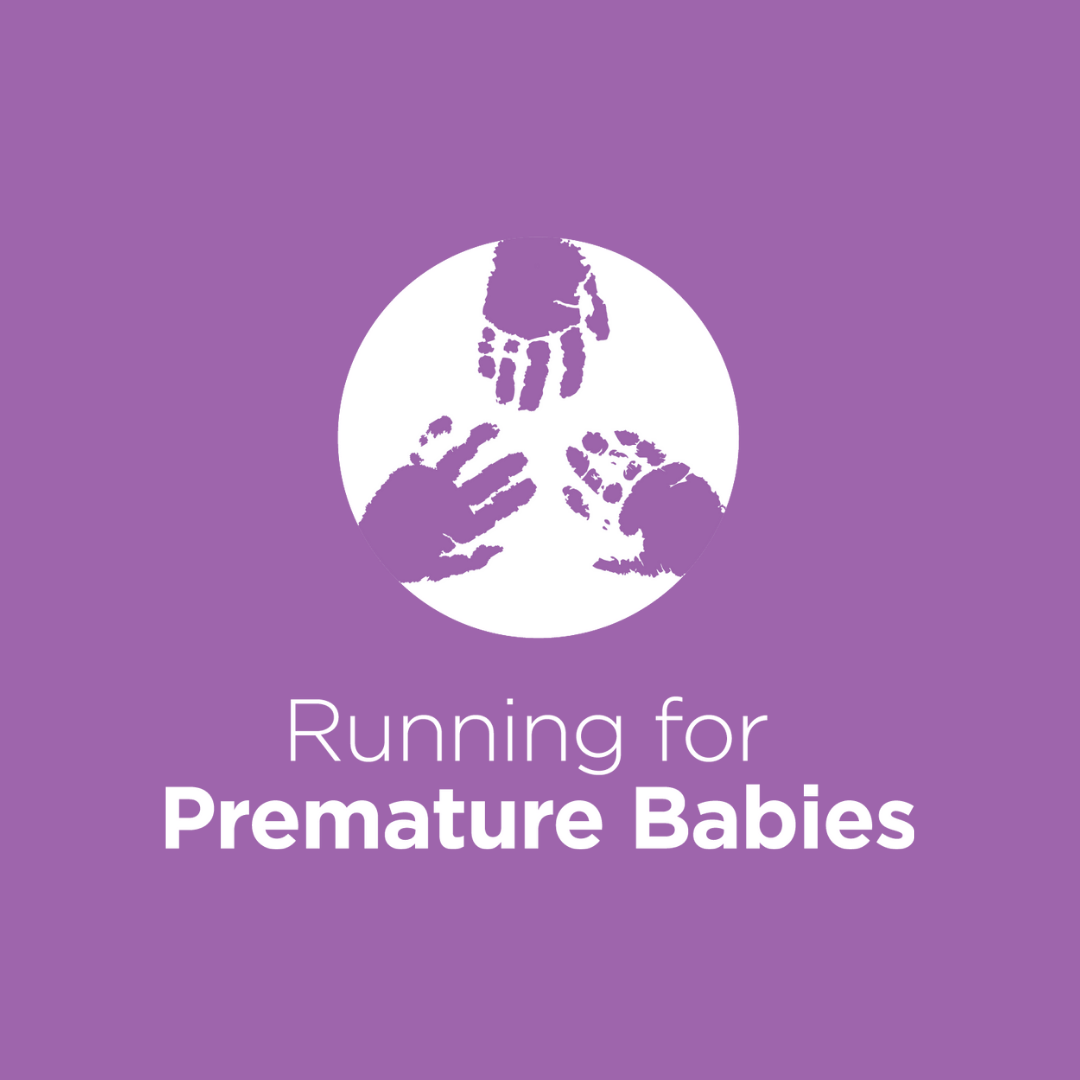 Mike Lonsdale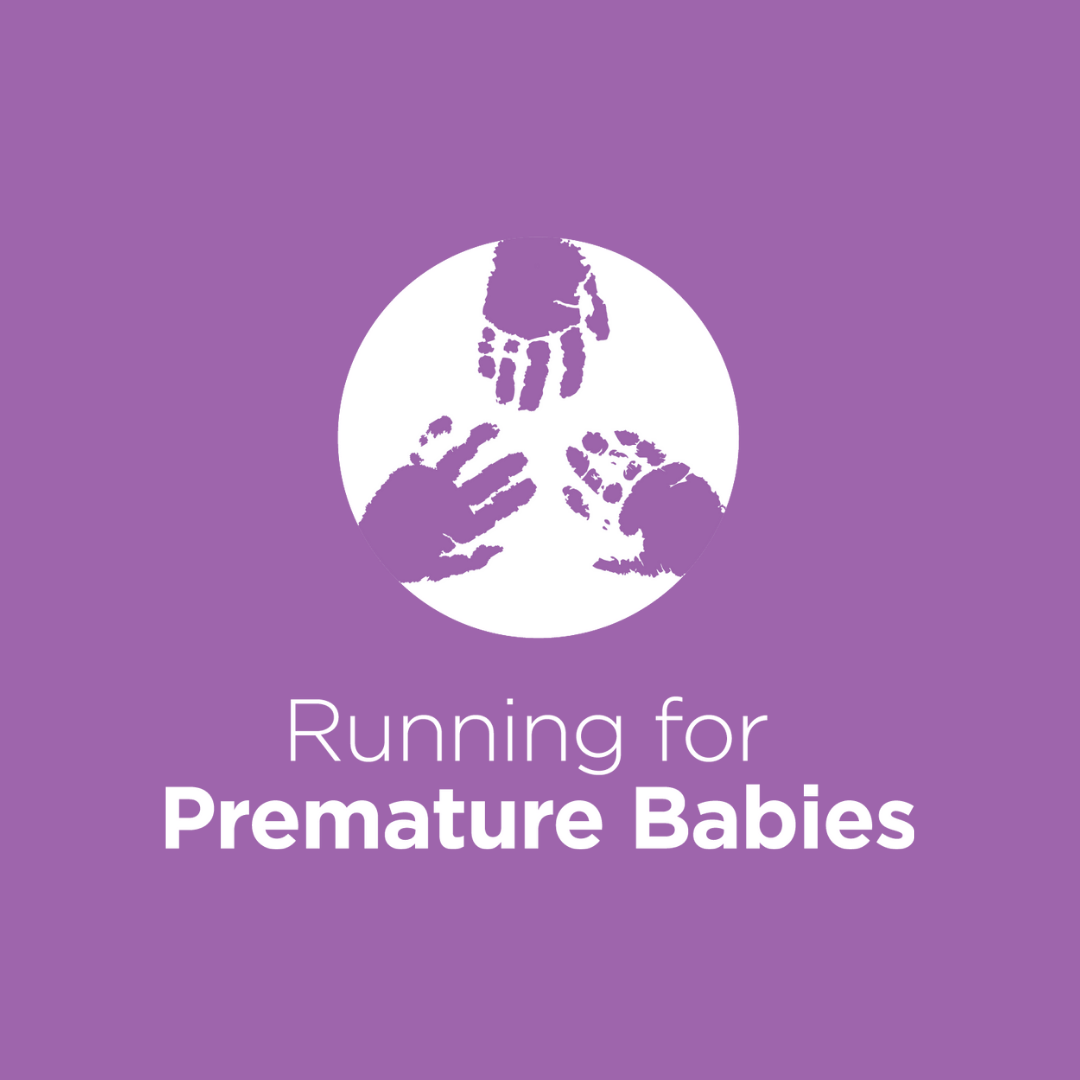 Cath Vins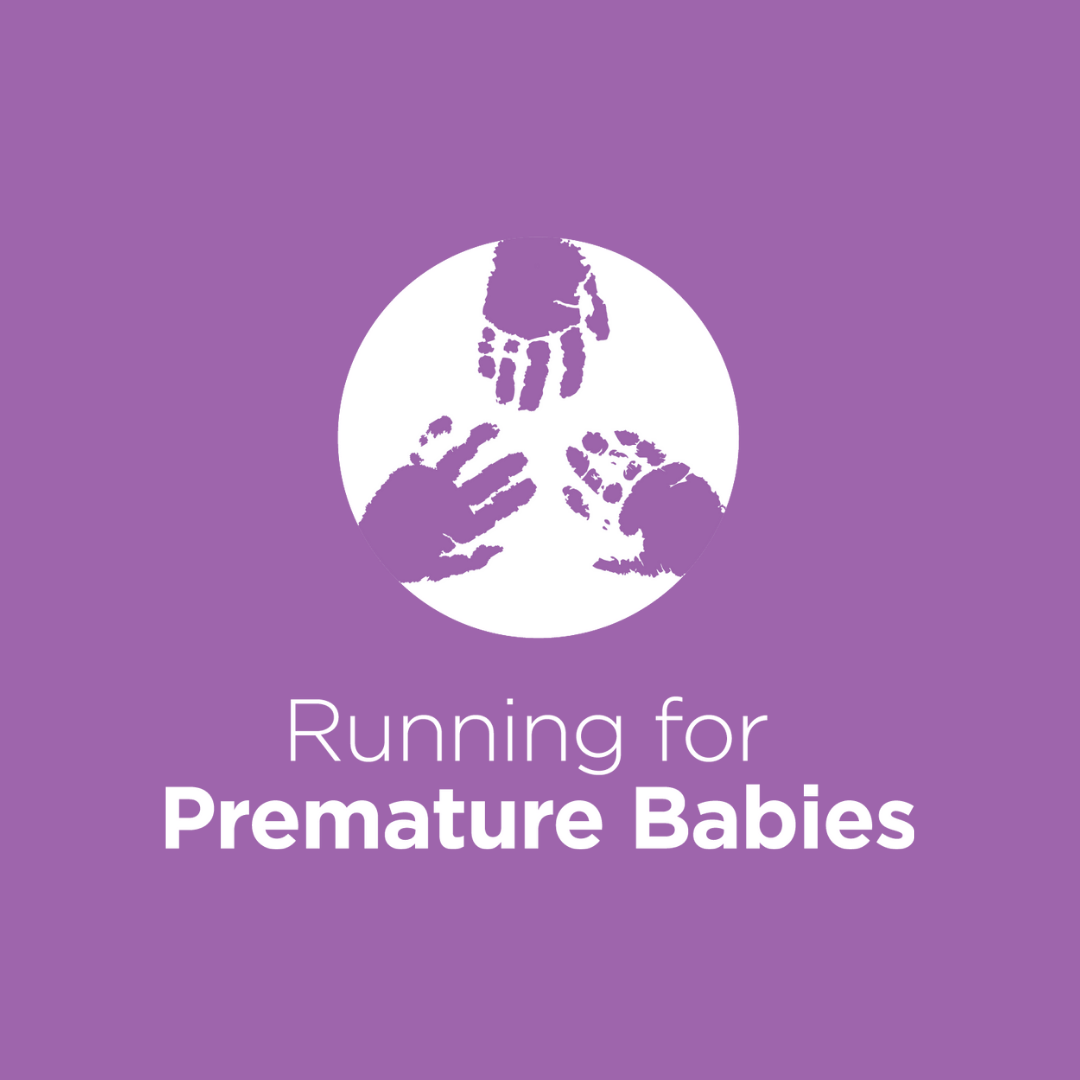 Melhem Elias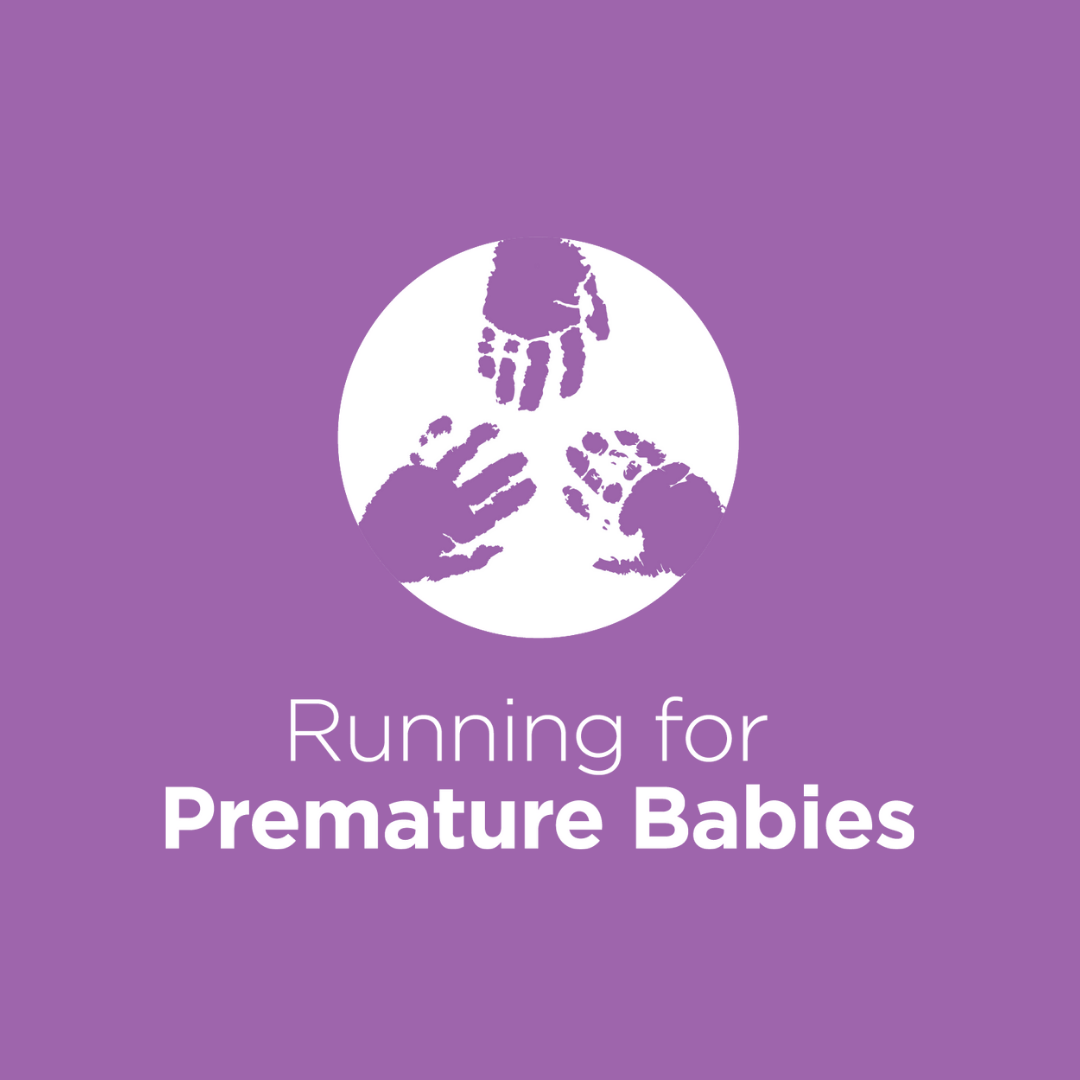 Anonymous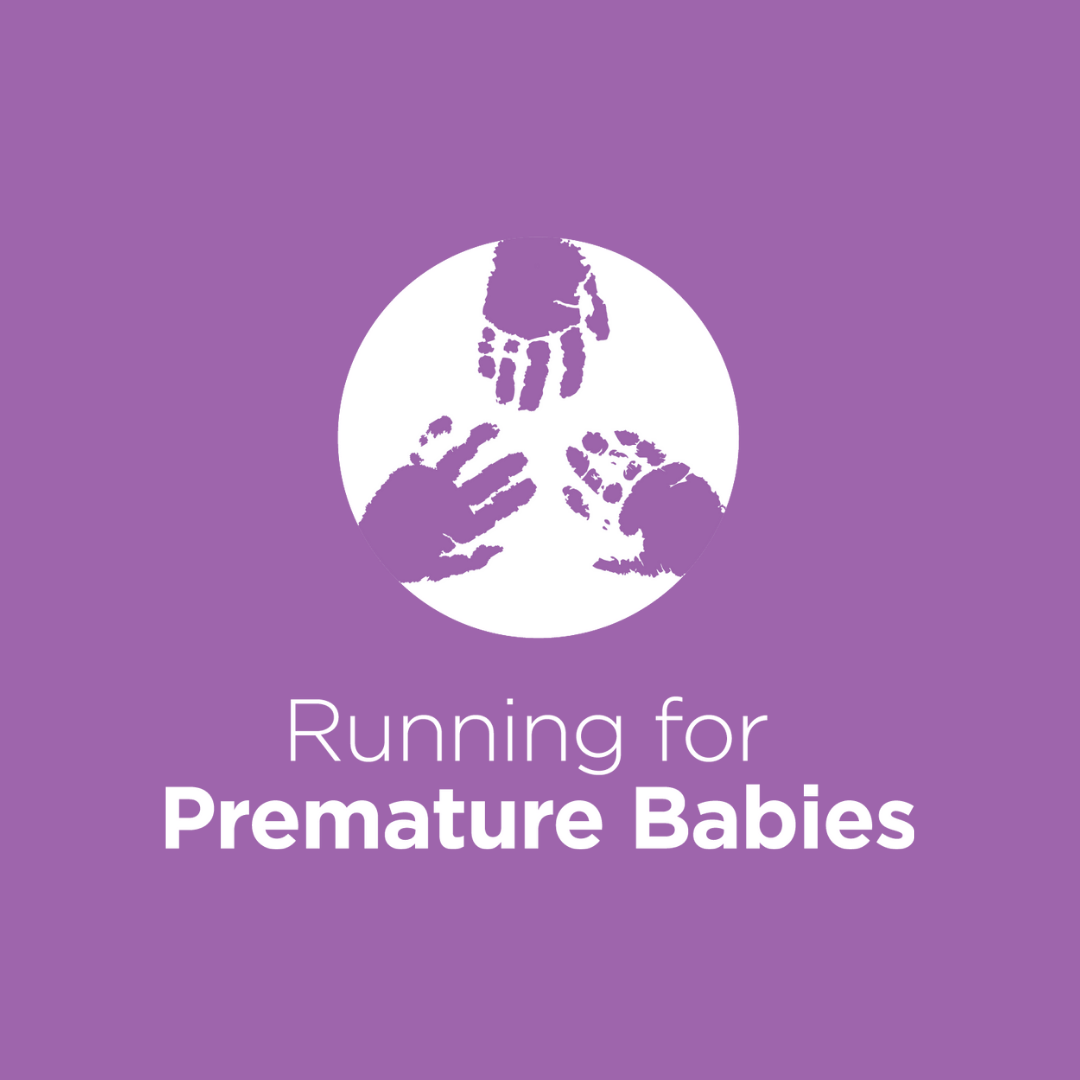 Amanda Dodson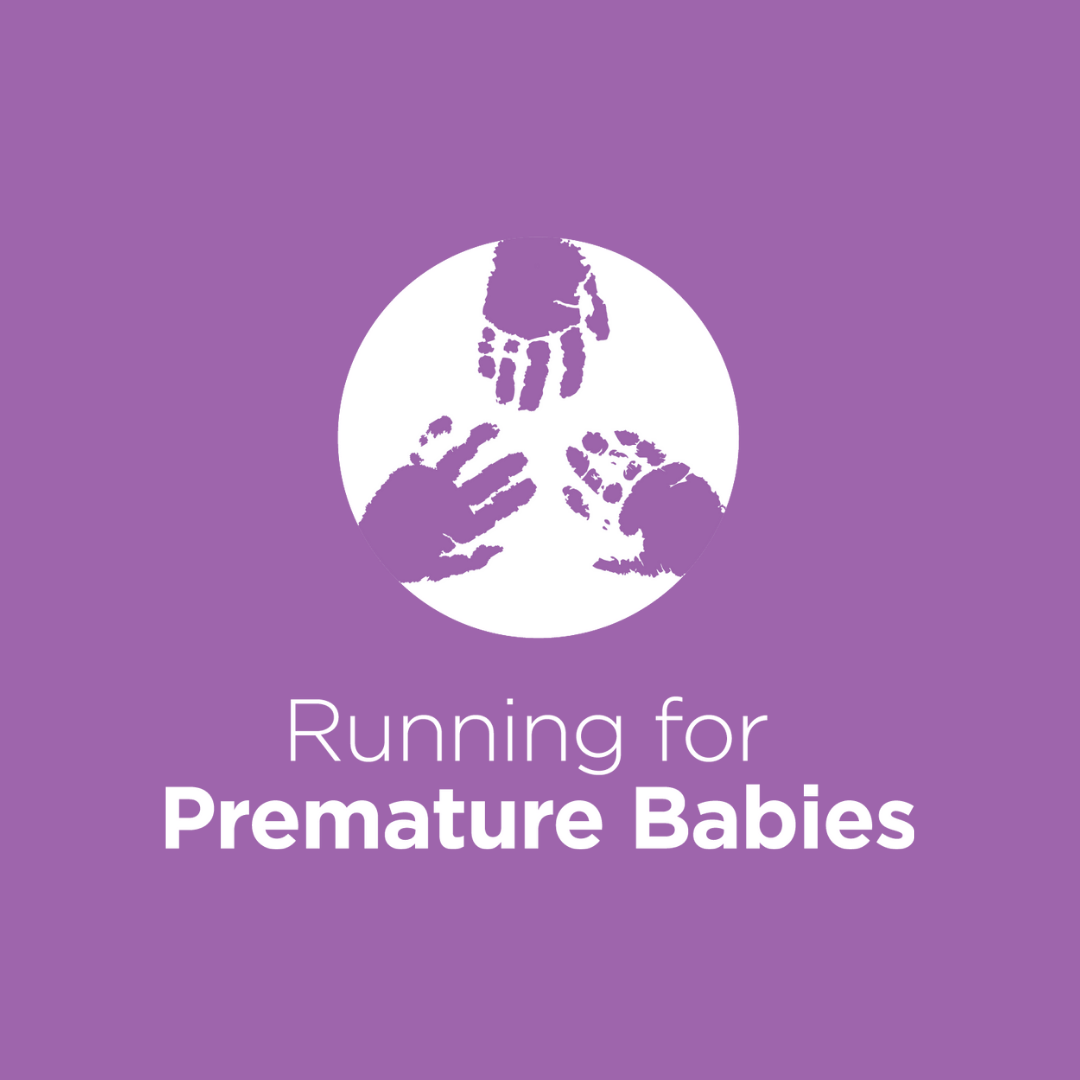 Amanda Stibbard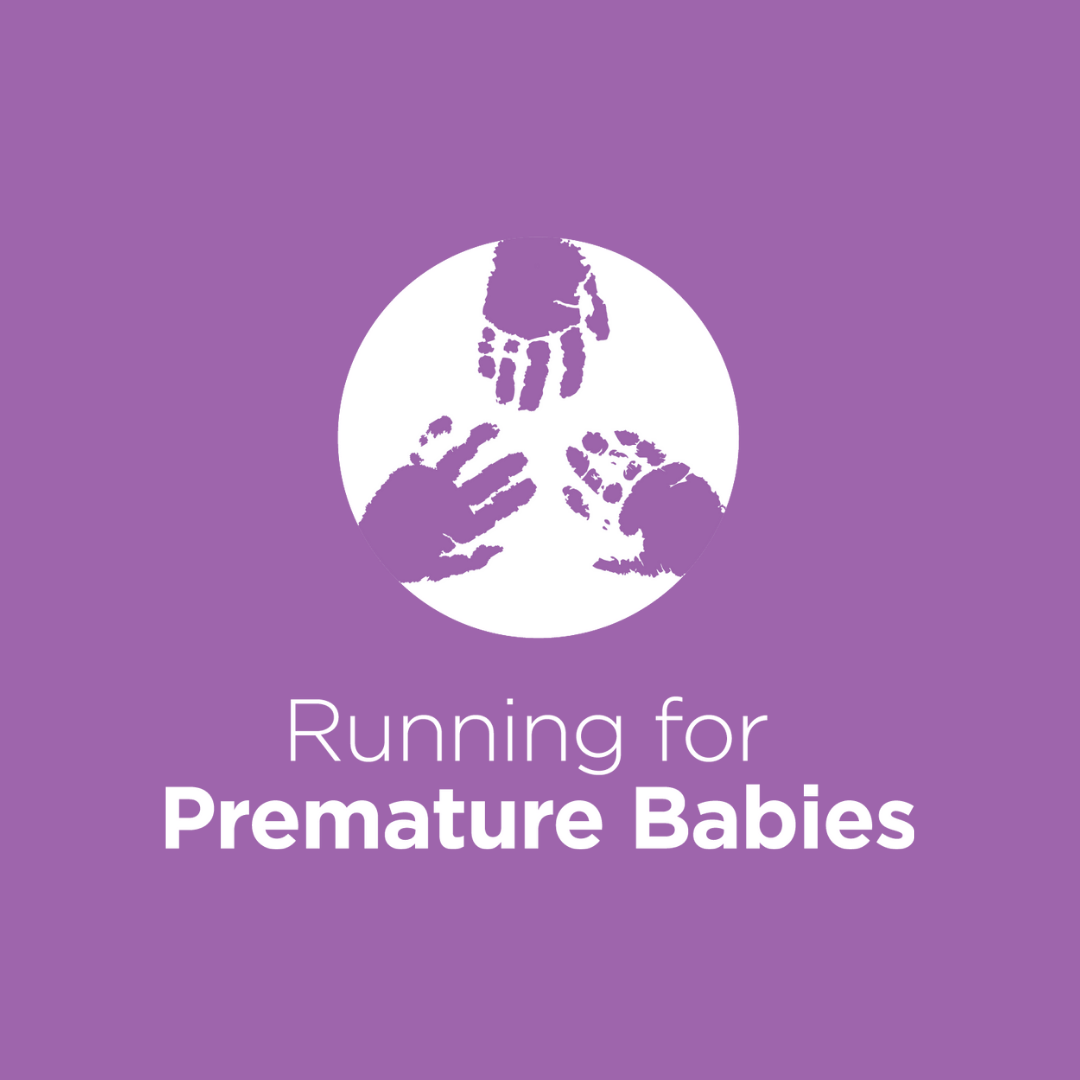 Kristen Bentick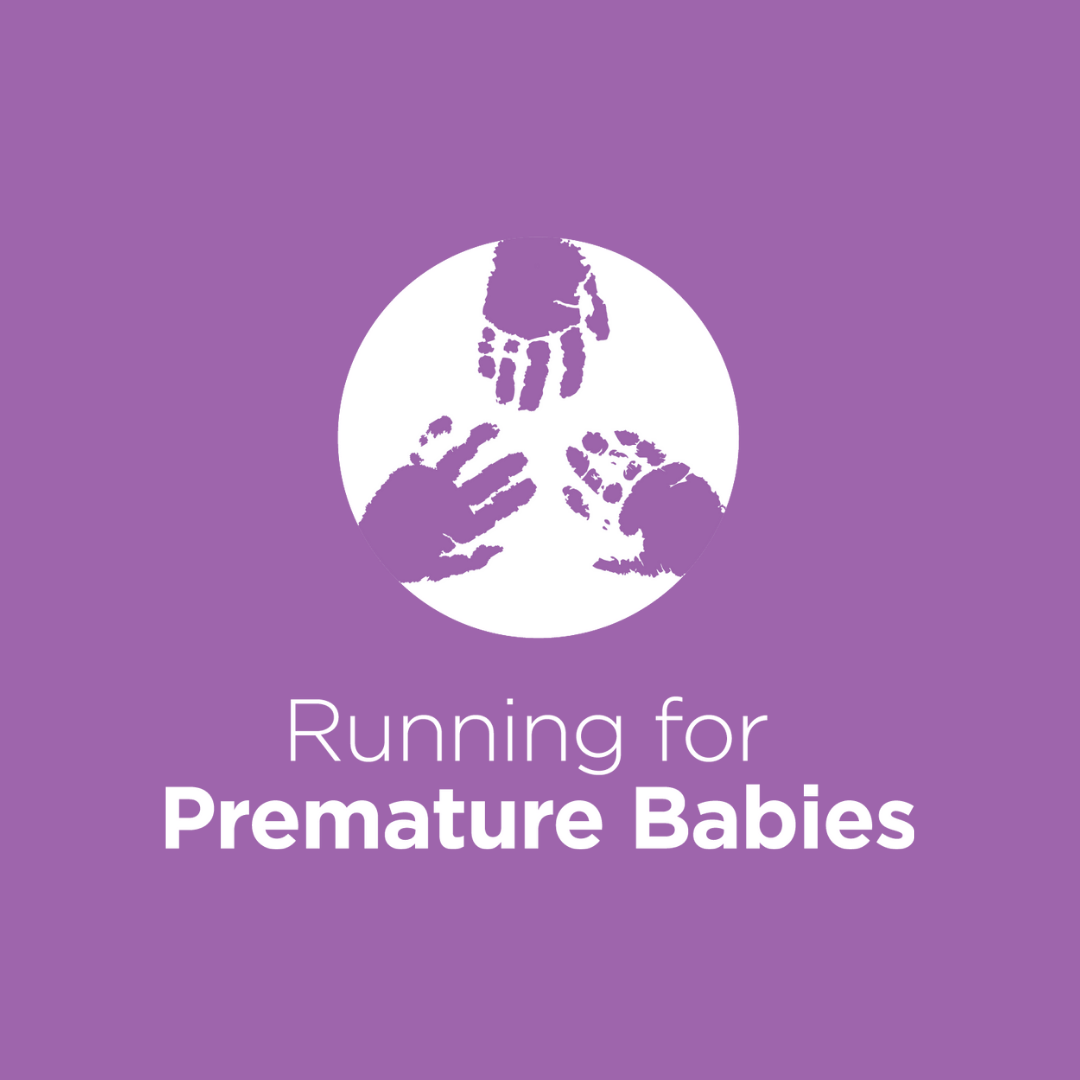 Lisa-maree Morris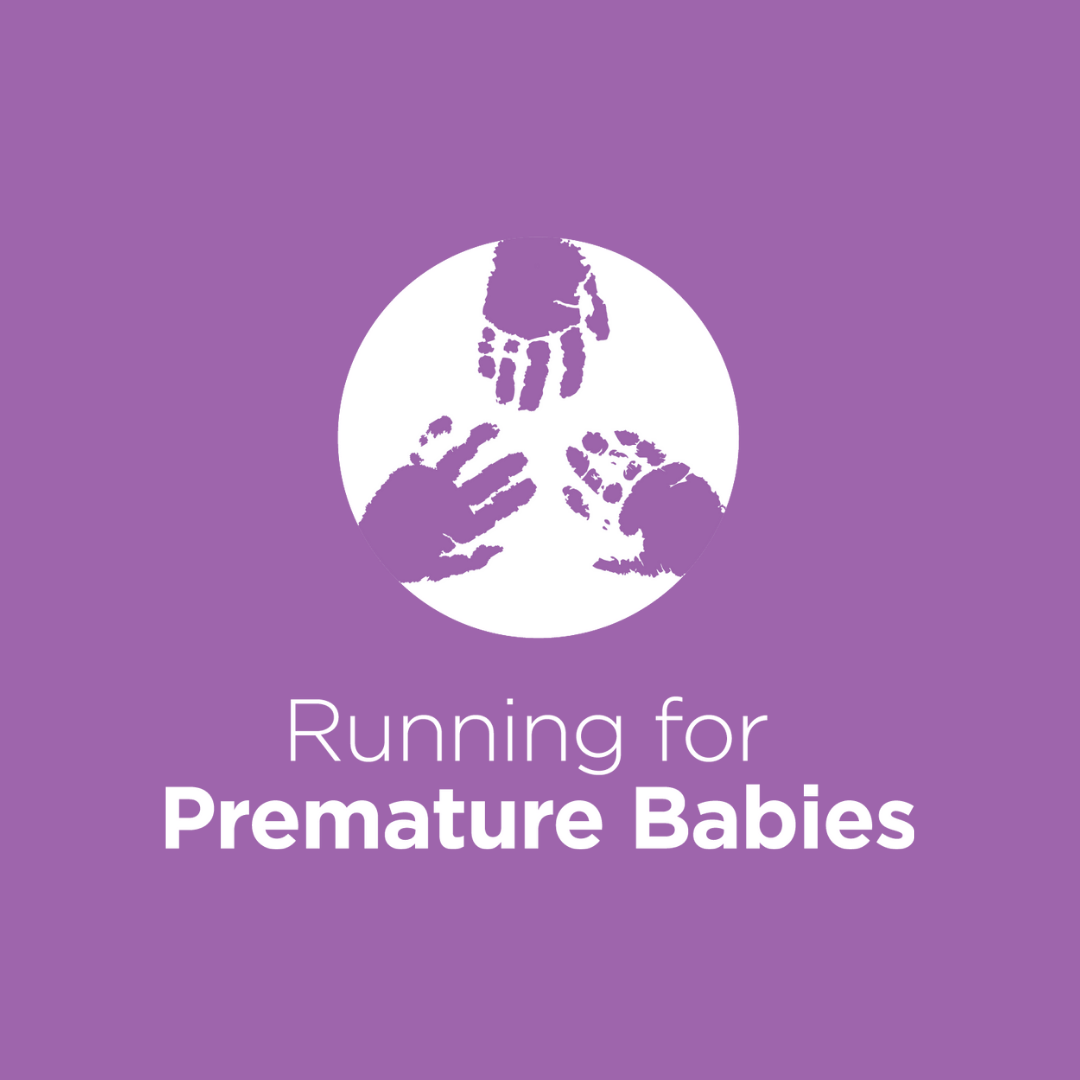 Glenda Pollard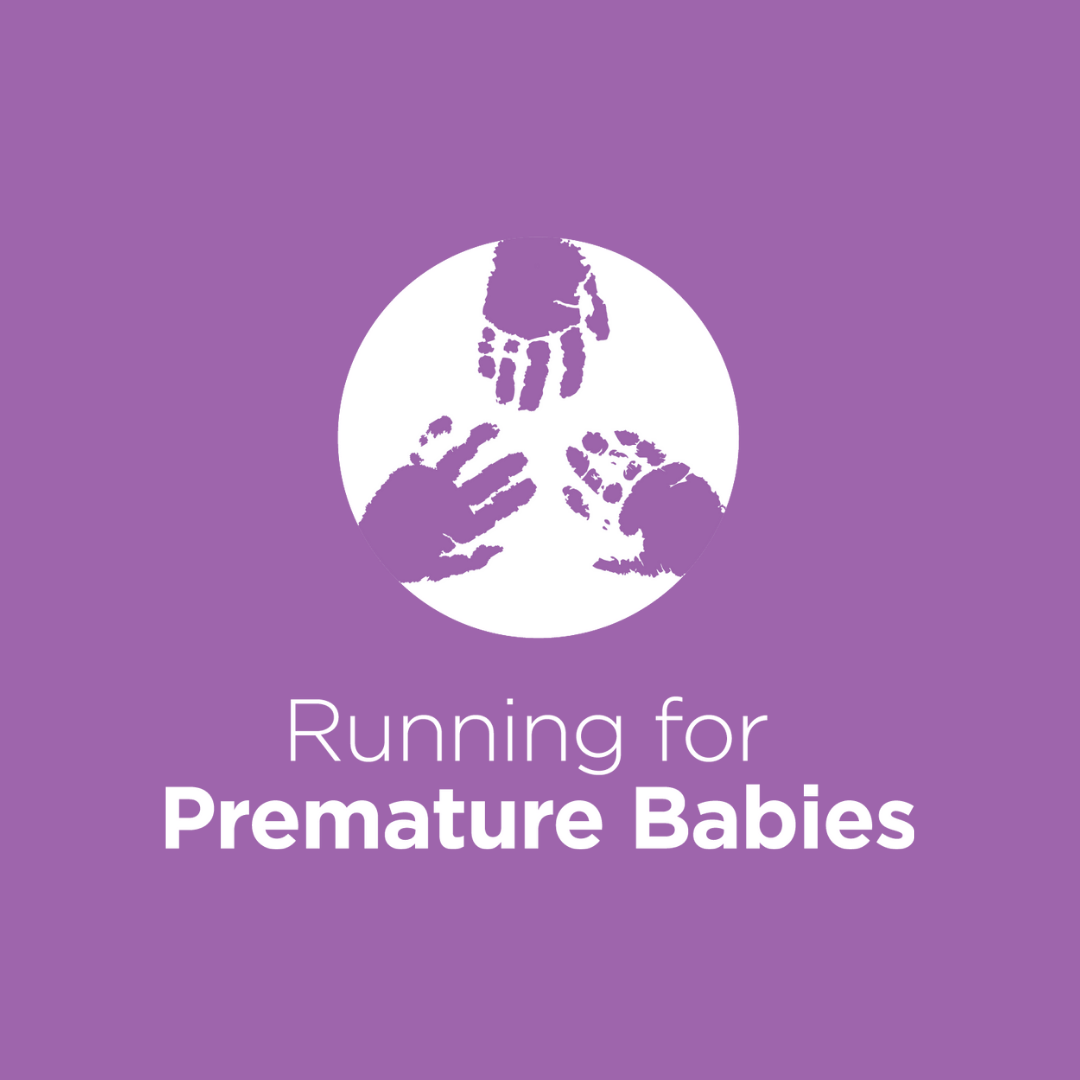 Bec Rosser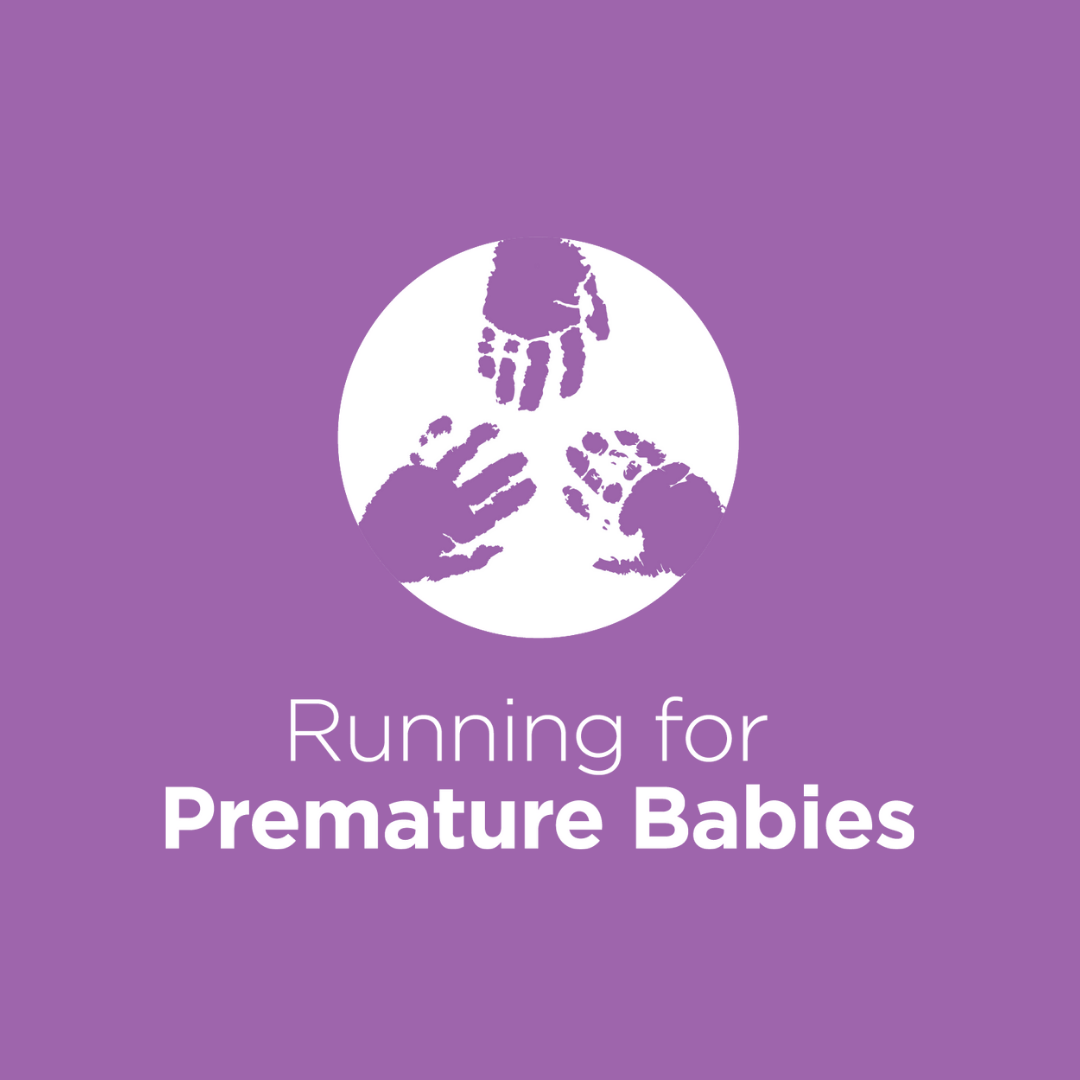 Stuart Mckenzie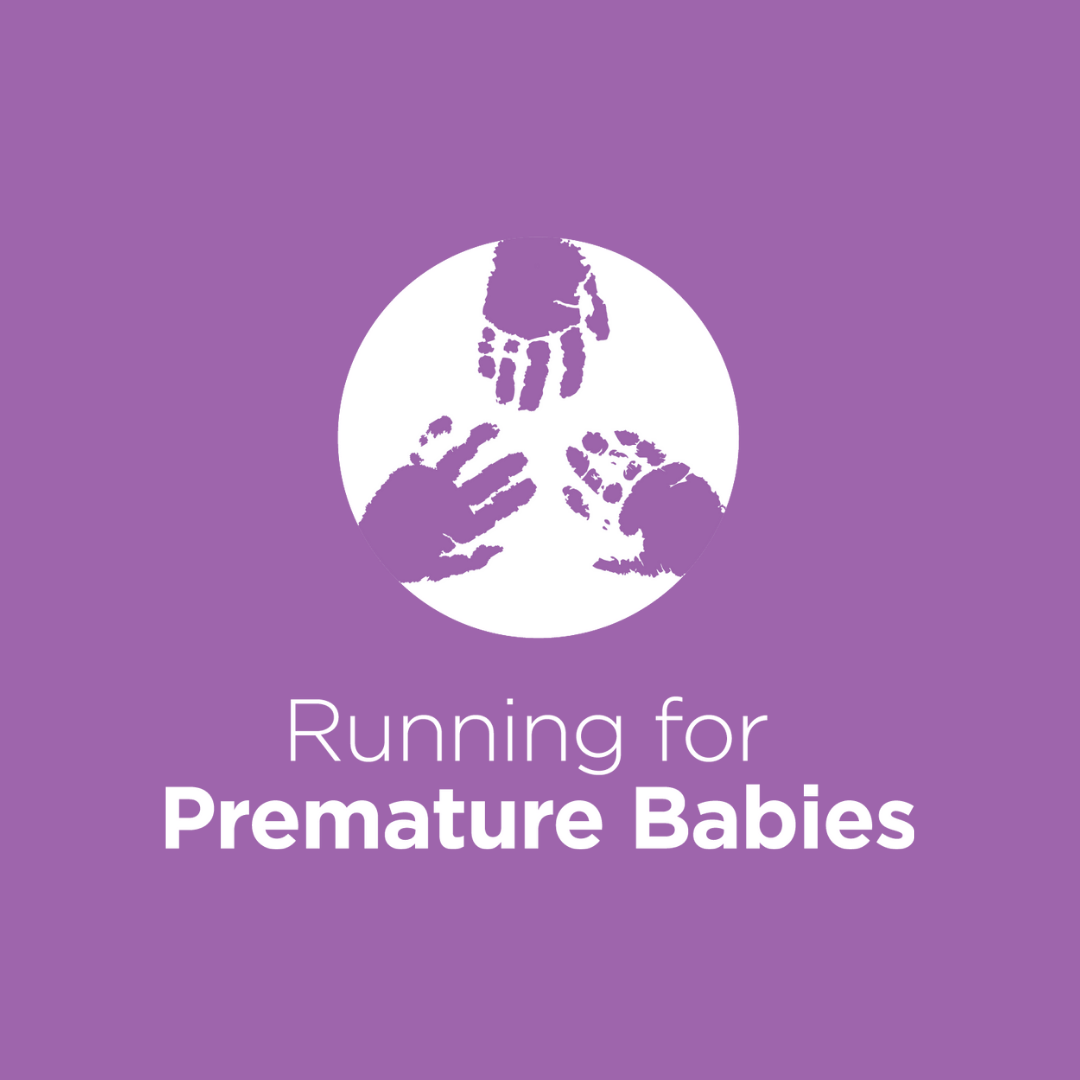 Madi Fleck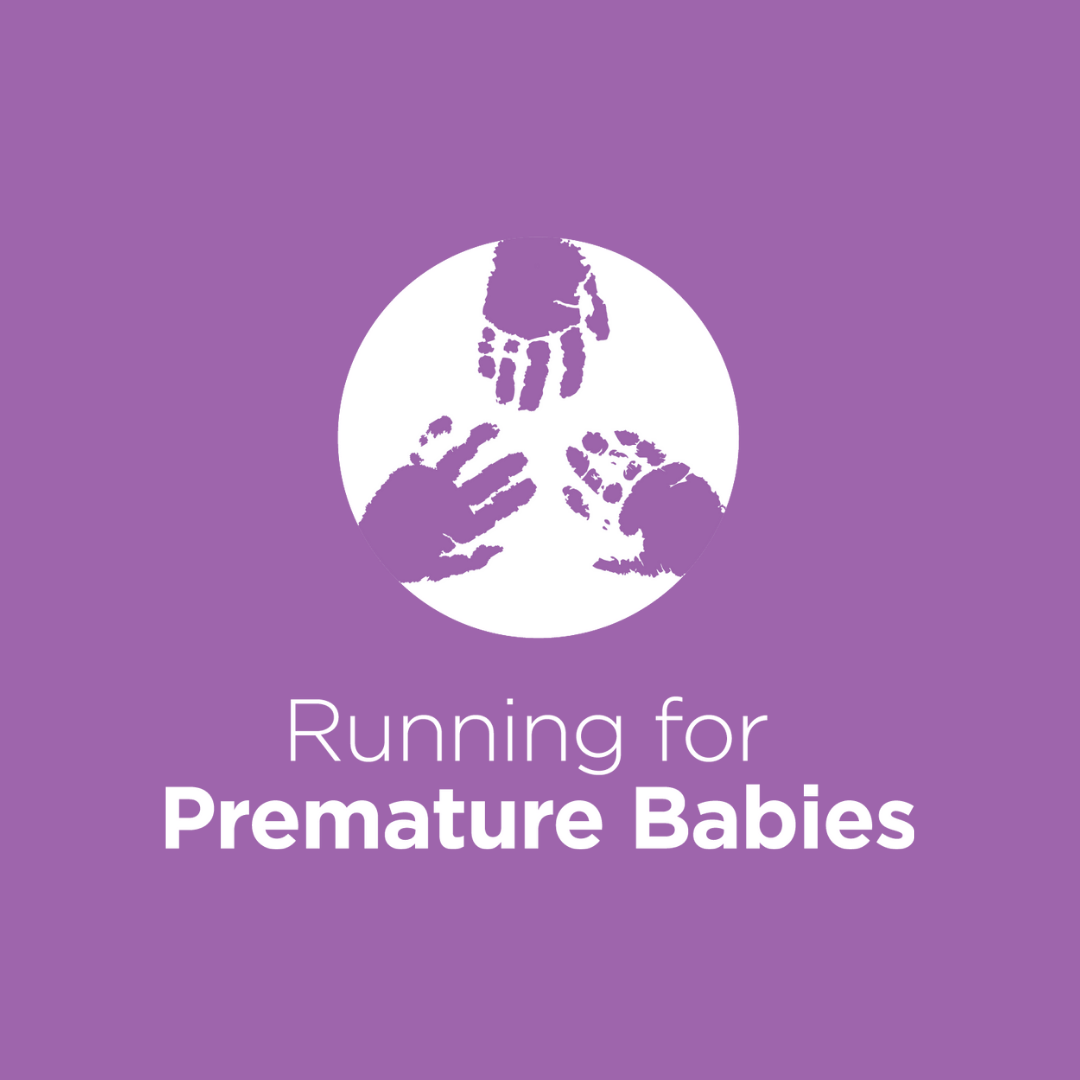 Erin Pangas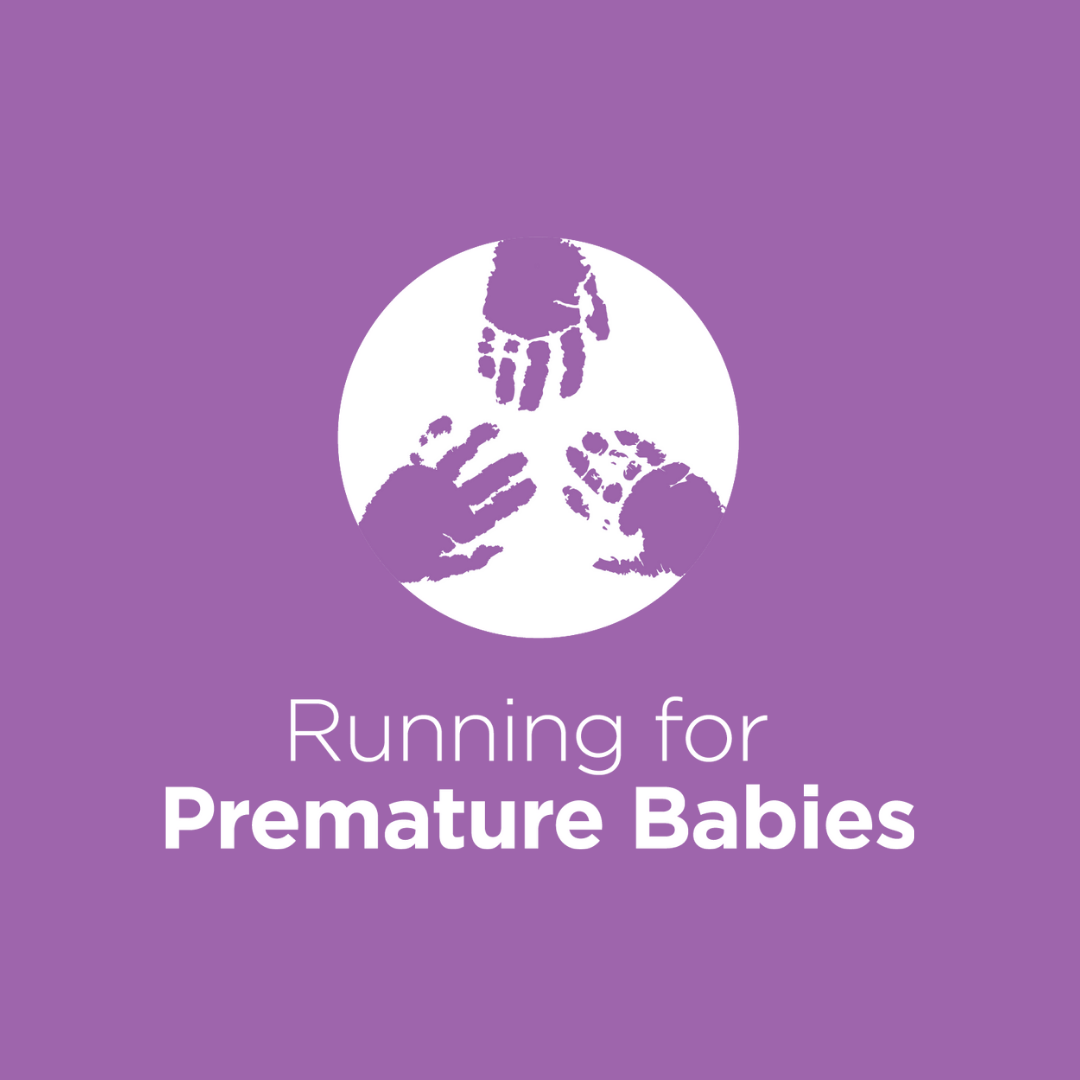 Nina Van Der Behr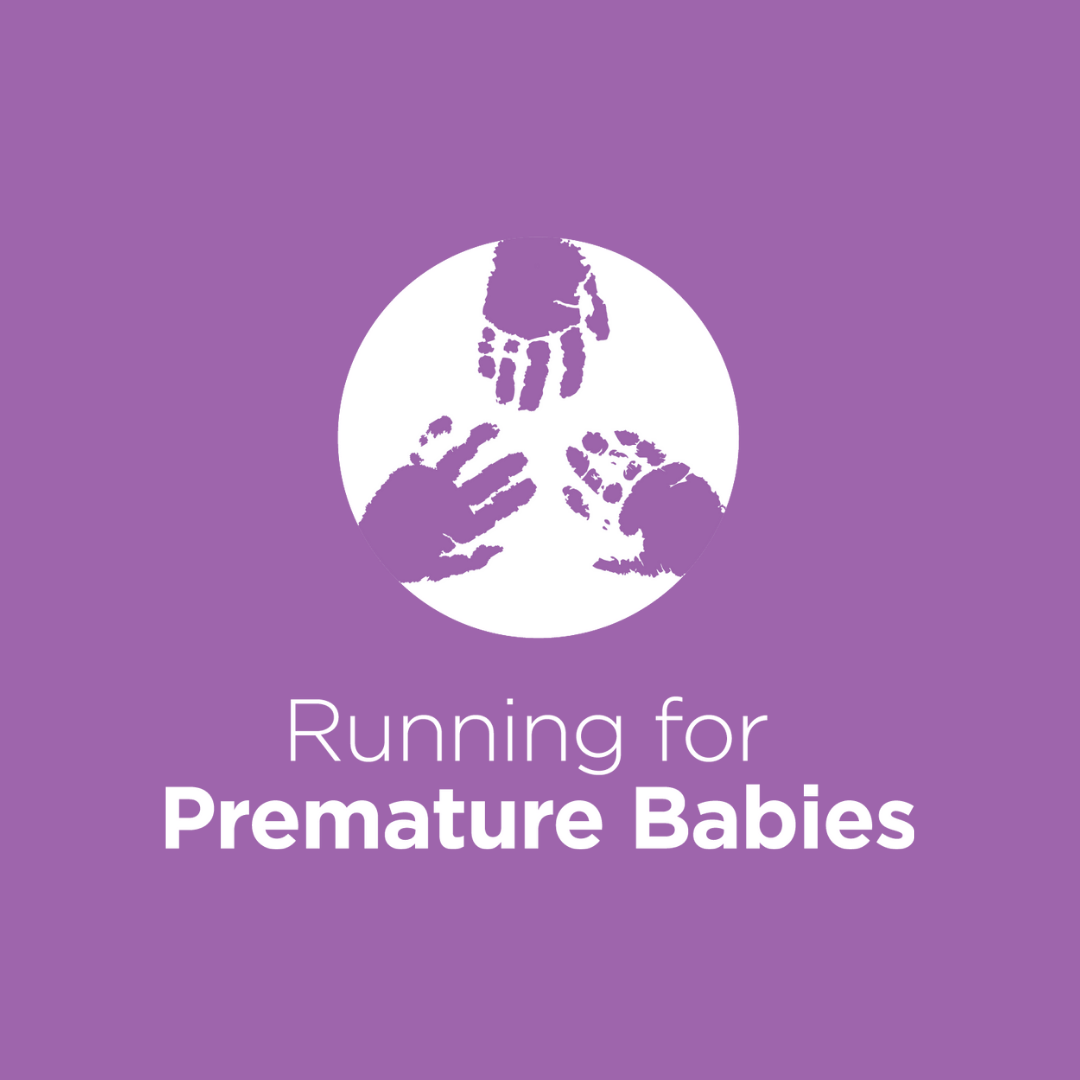 Mark Bettinzoli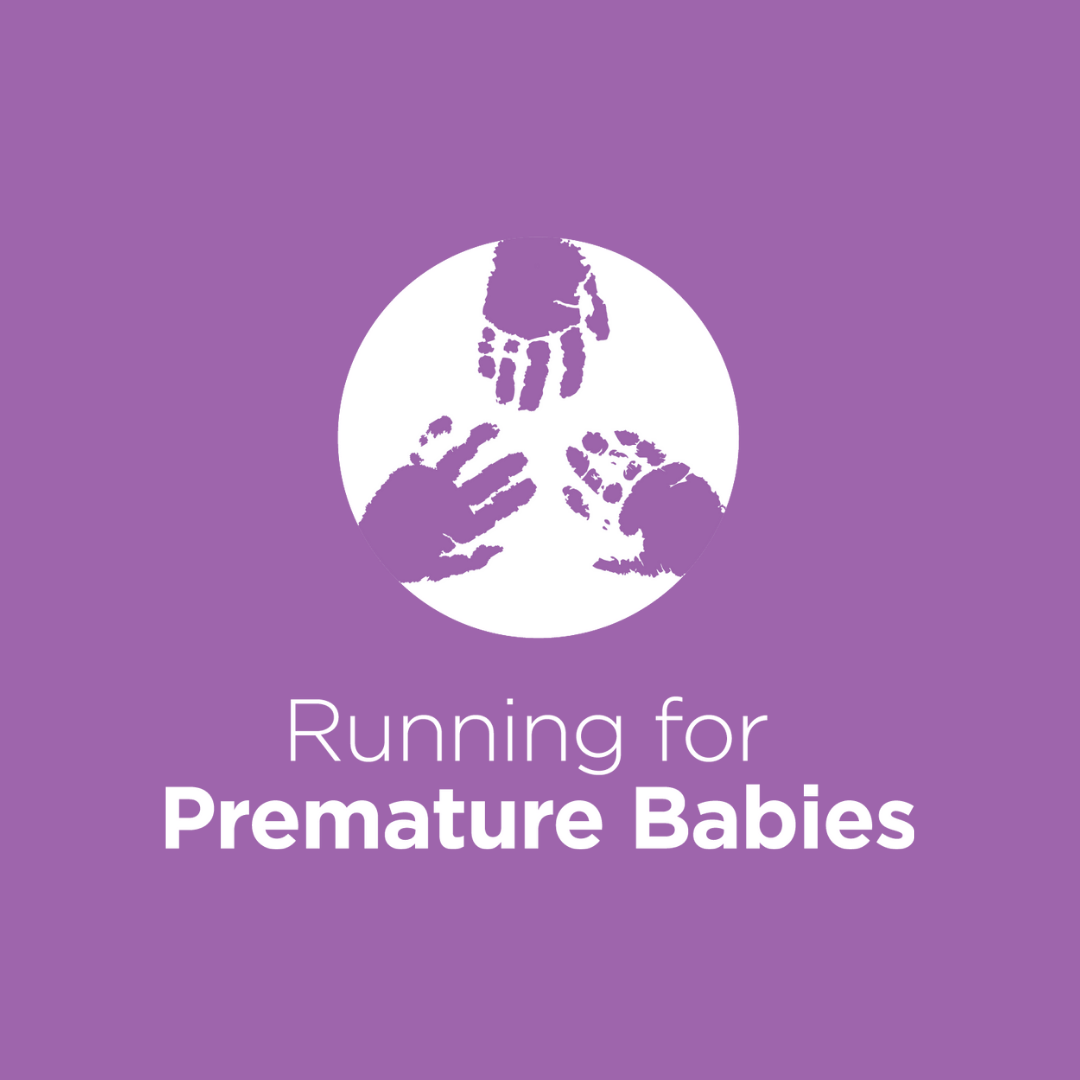 David Nielsen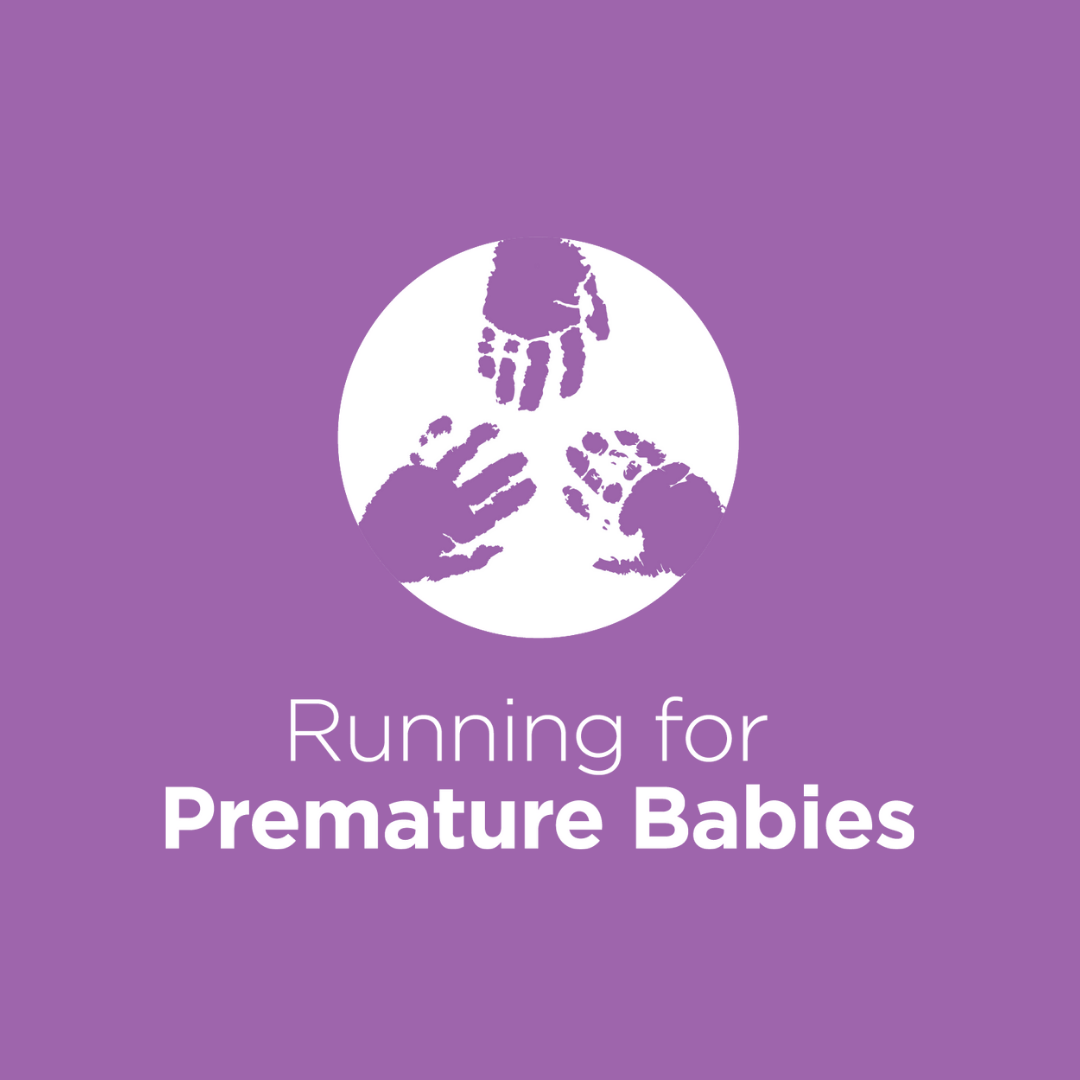 Sam Mcgroder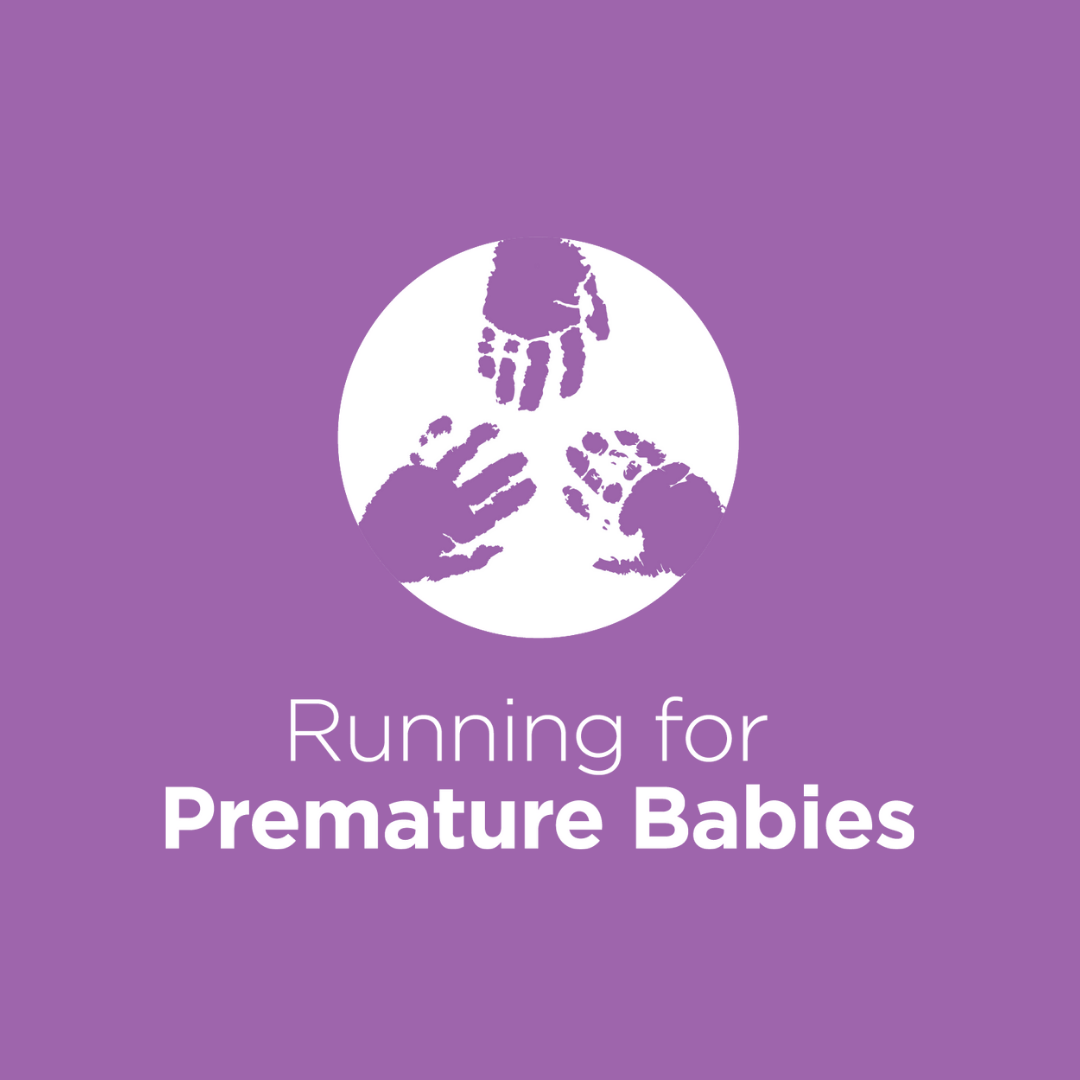 Bobbie Bowen
Lorraine Rae
Colt Punters Club And Associates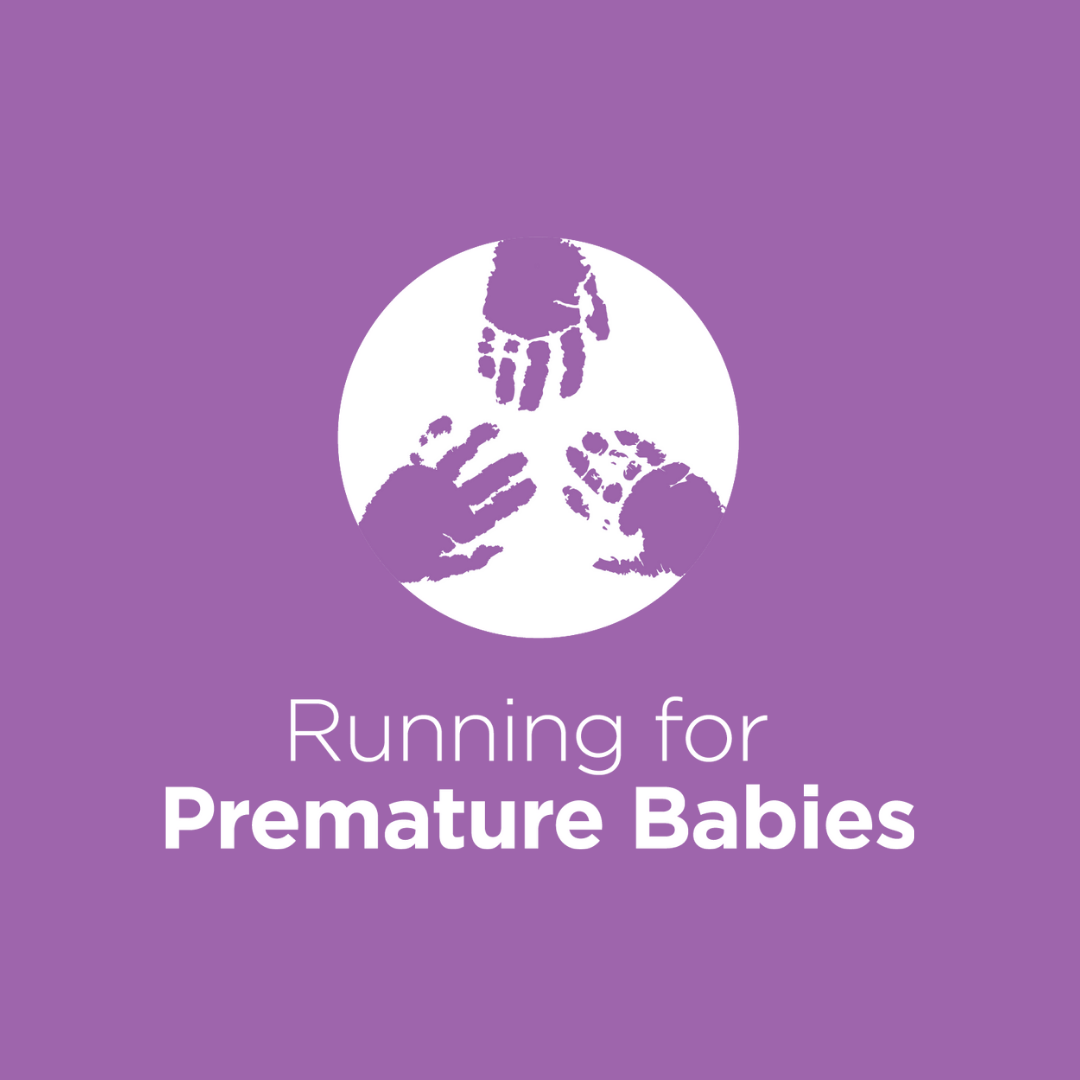 Colt Punters Club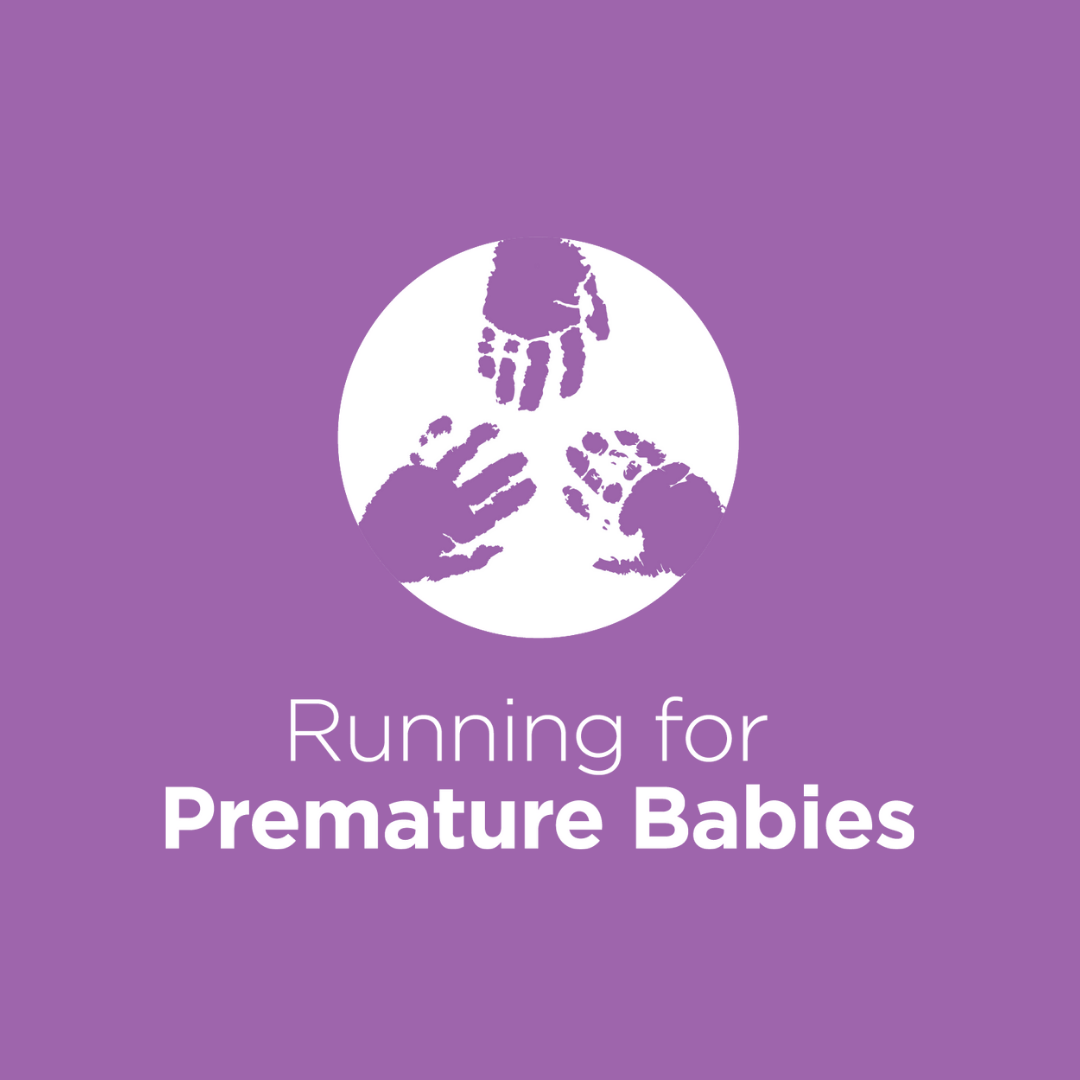 Paull Young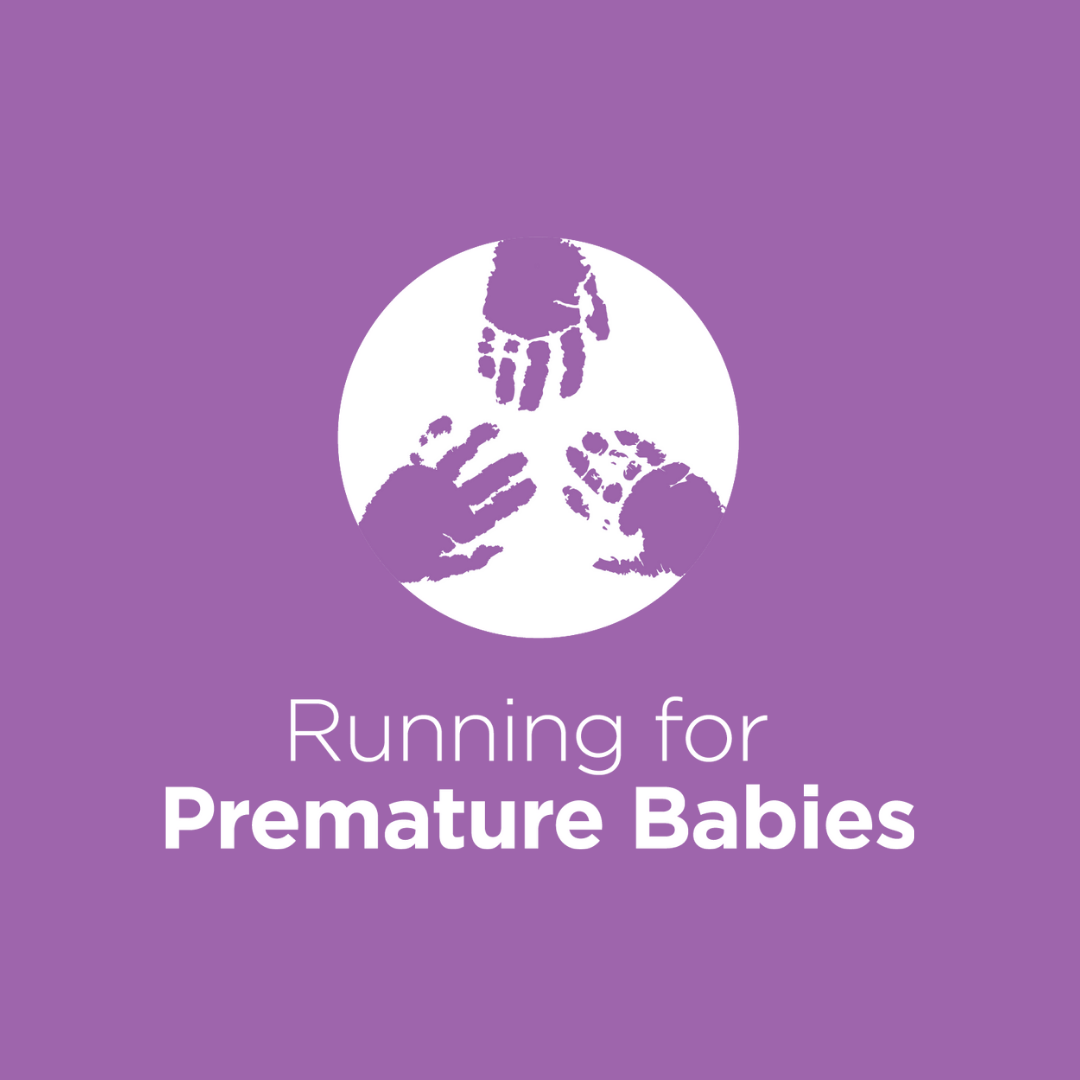 Lucia P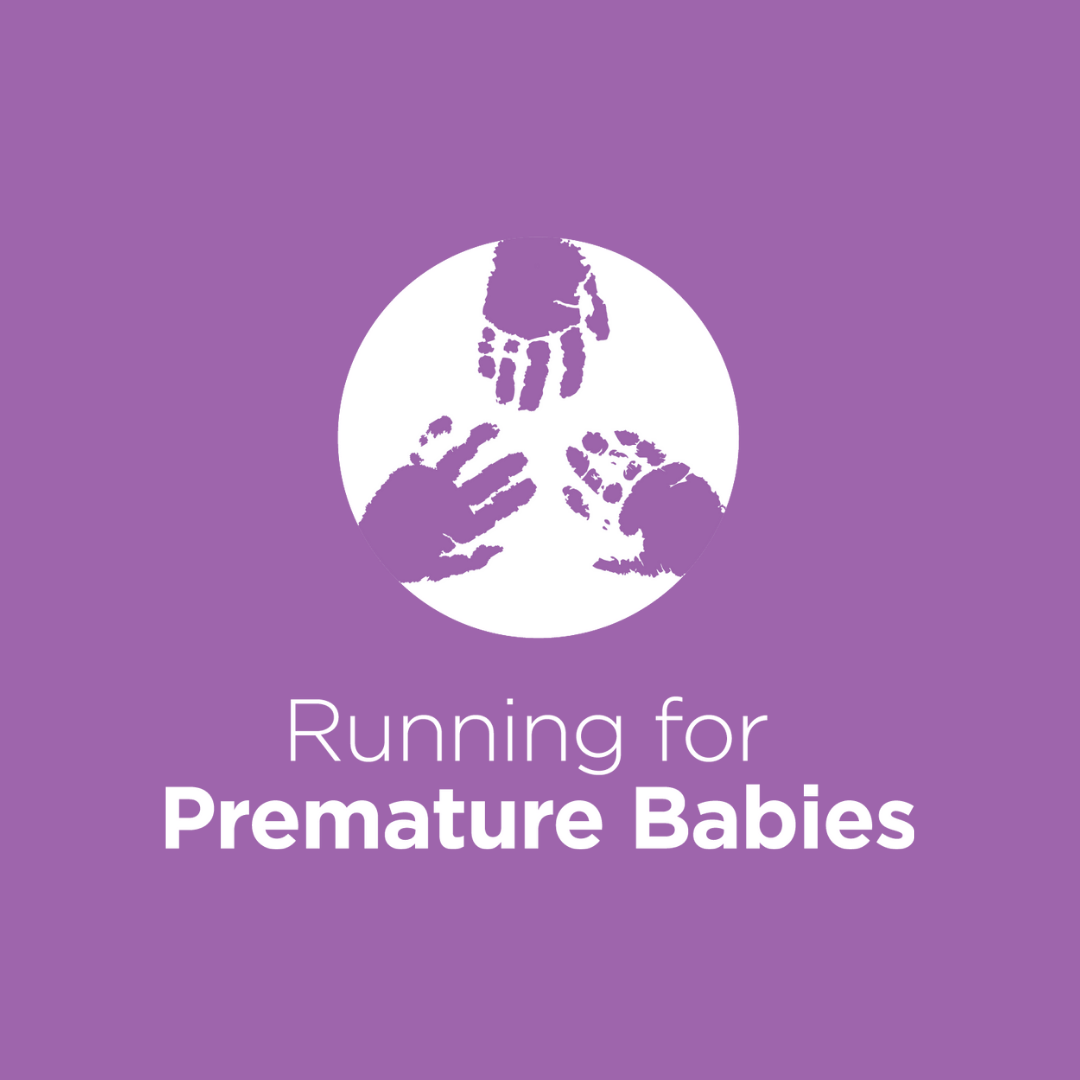 Amanda Jeffriess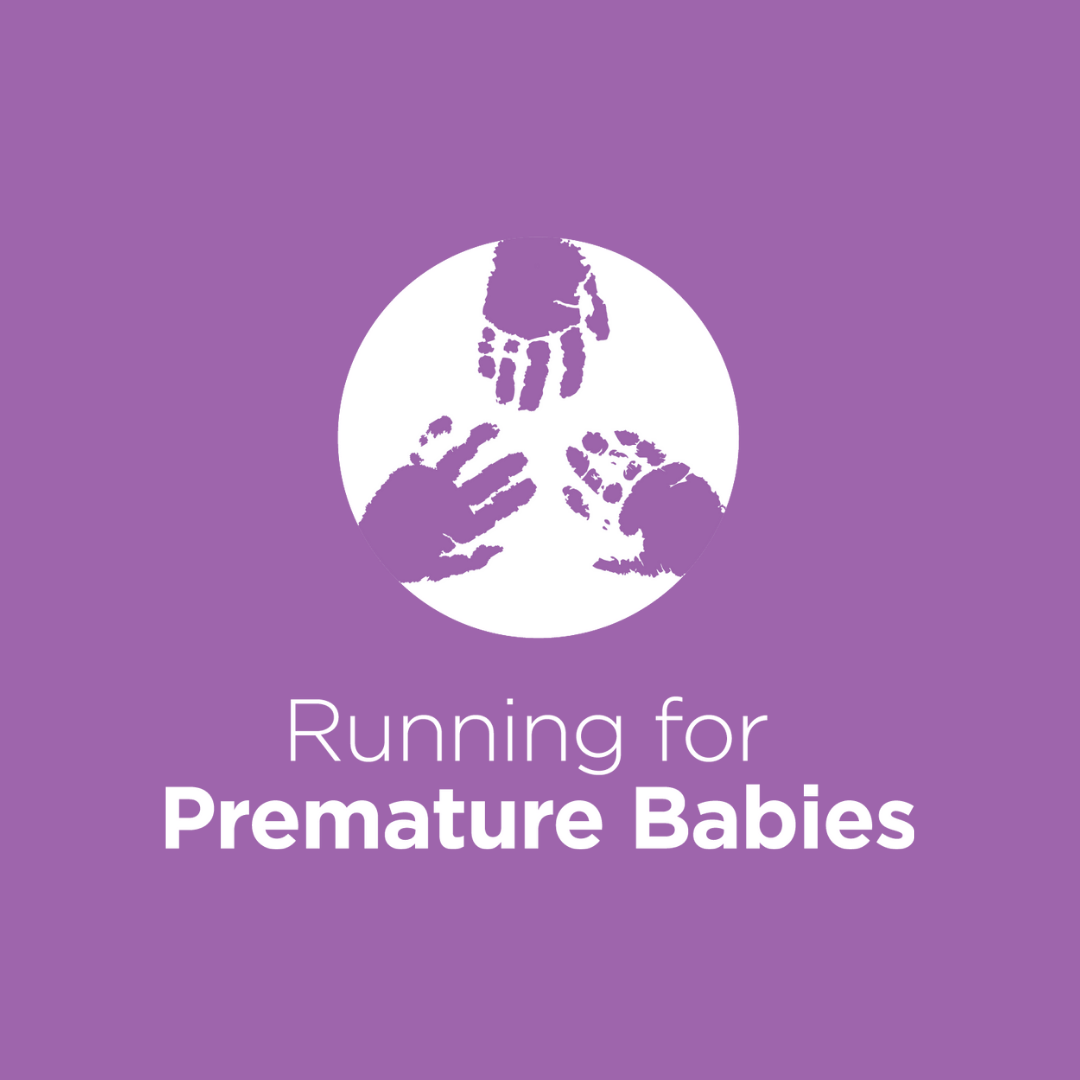 Dale And Glenn Lee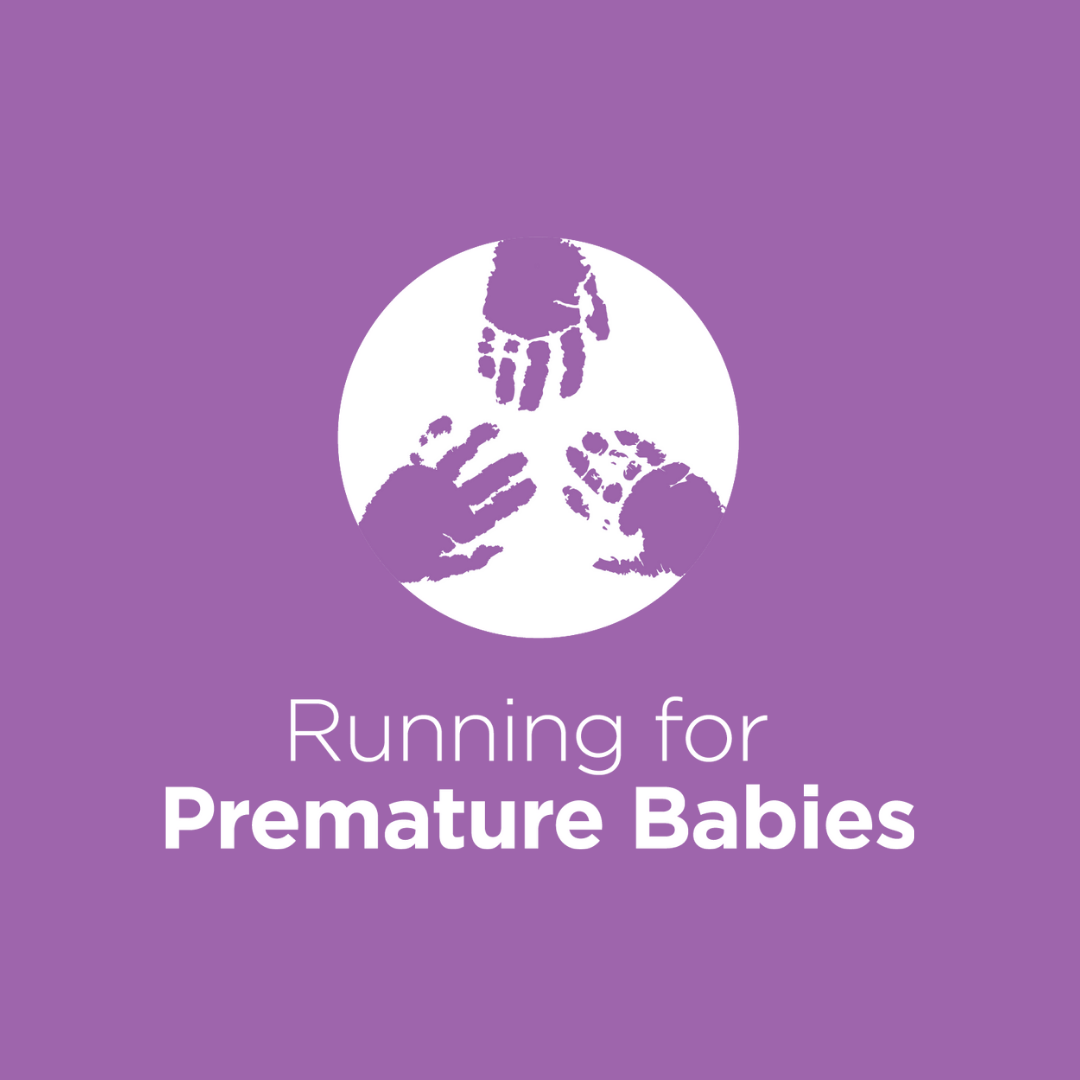 Stuart Hoy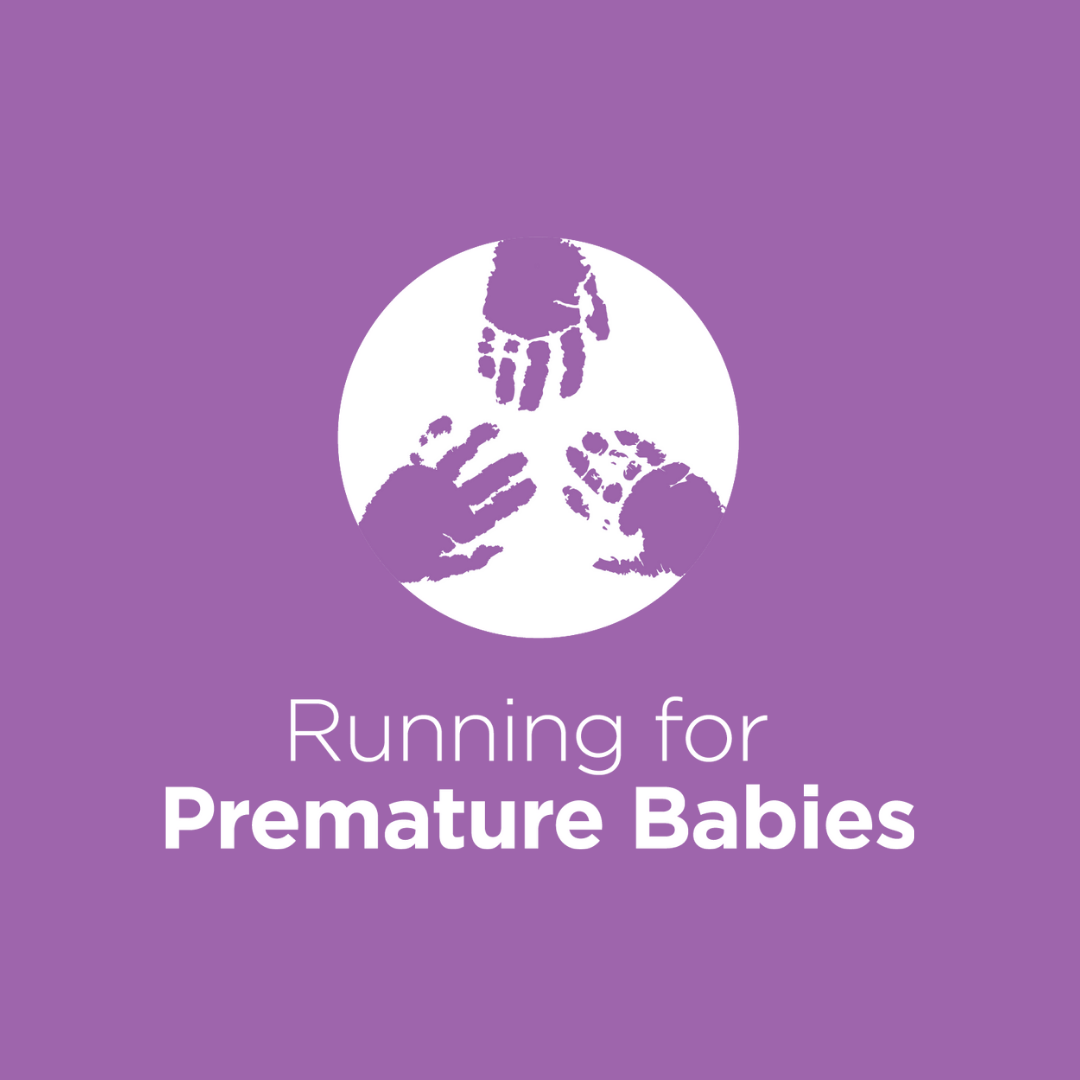 Stacey Burke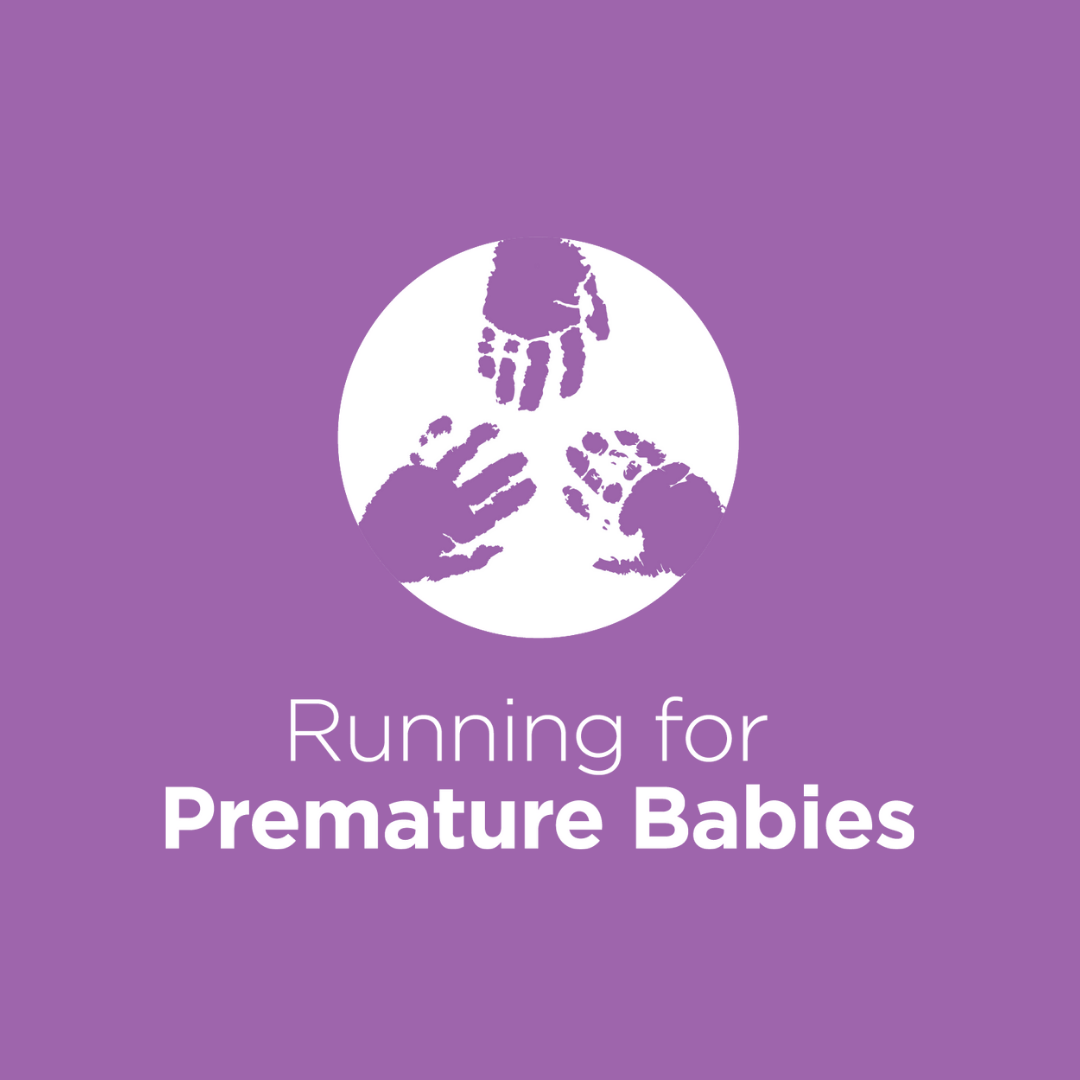 Ariarna Bartulovic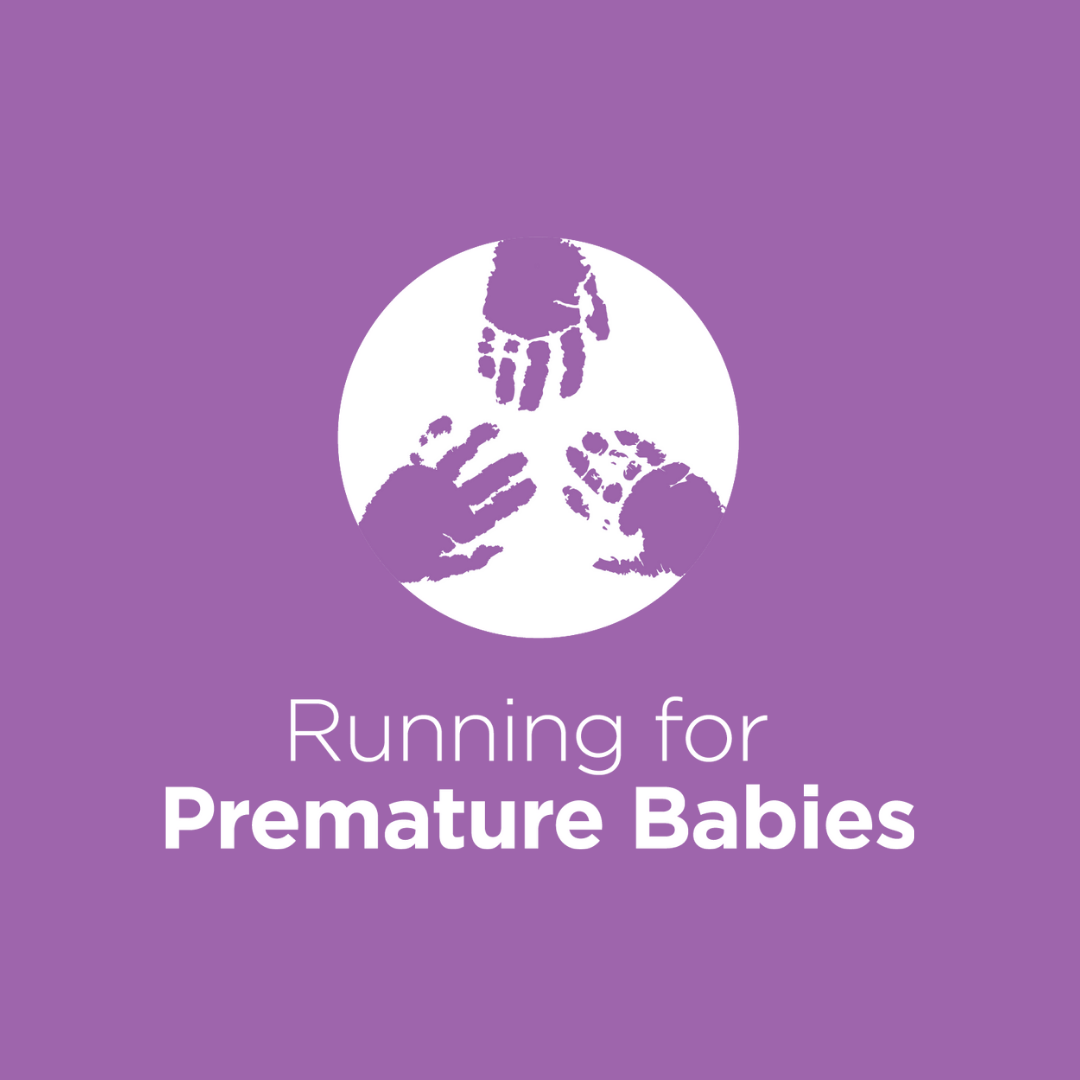 Danni Hudson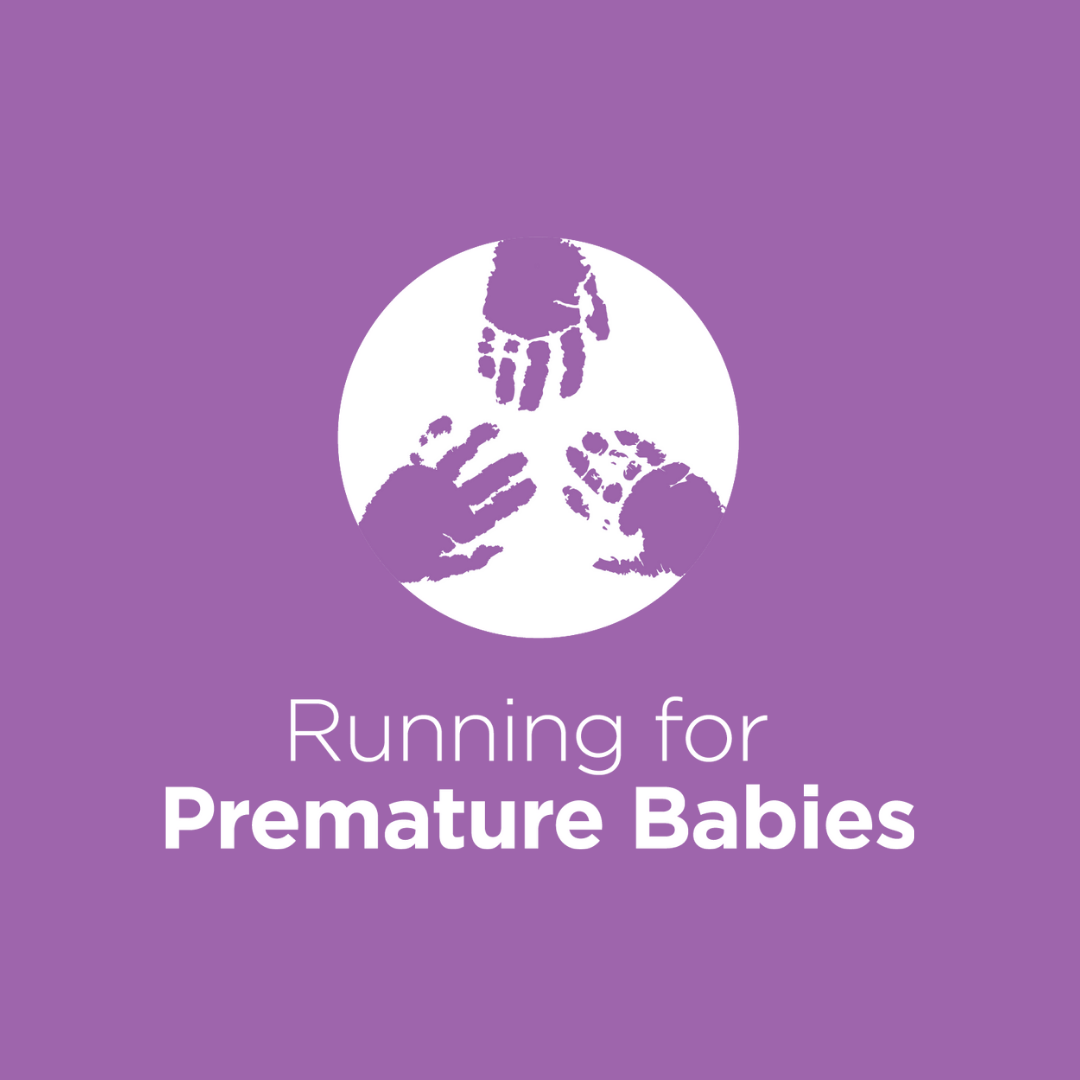 Keryn Mclennan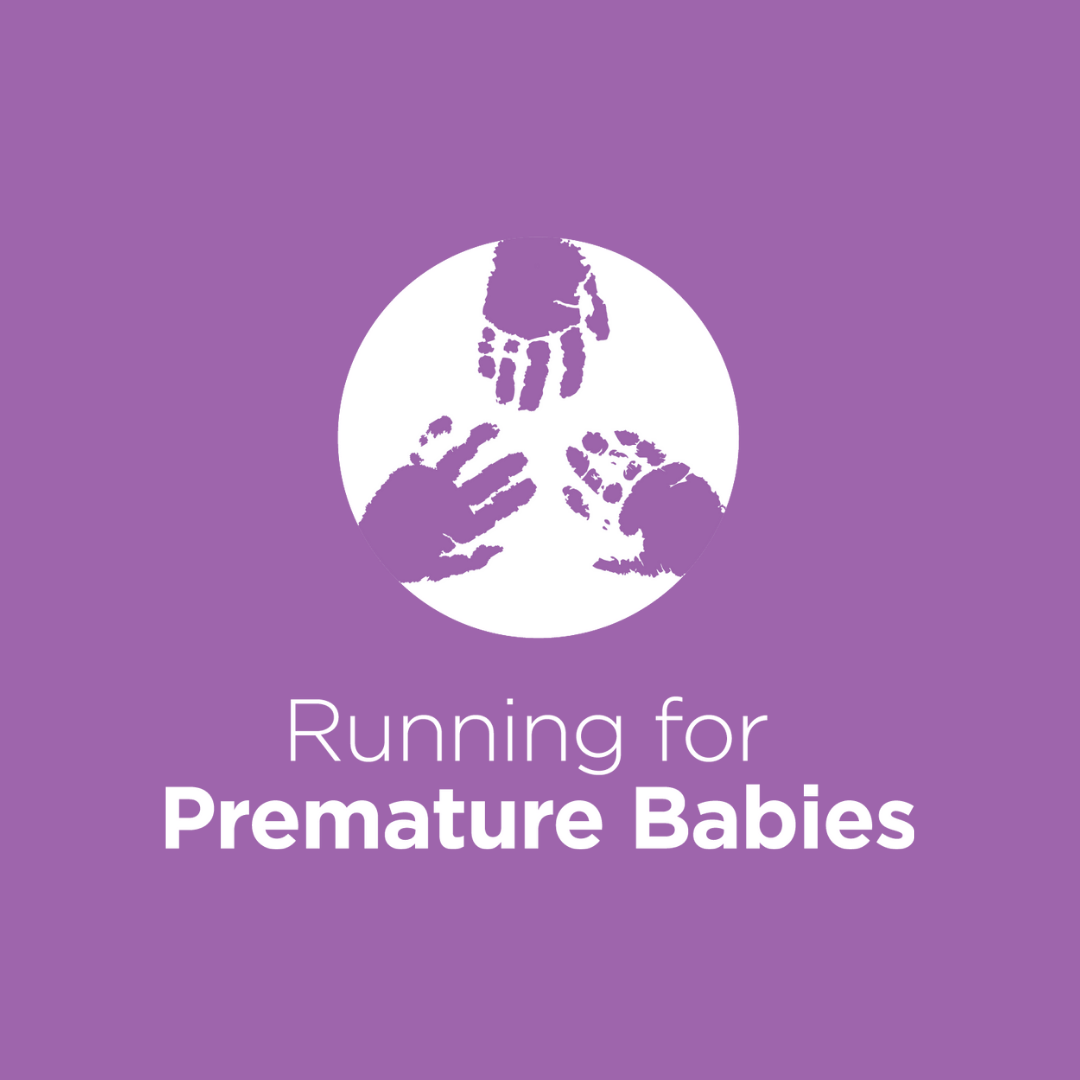 Damien Patching
Kyra And Kensley Spencer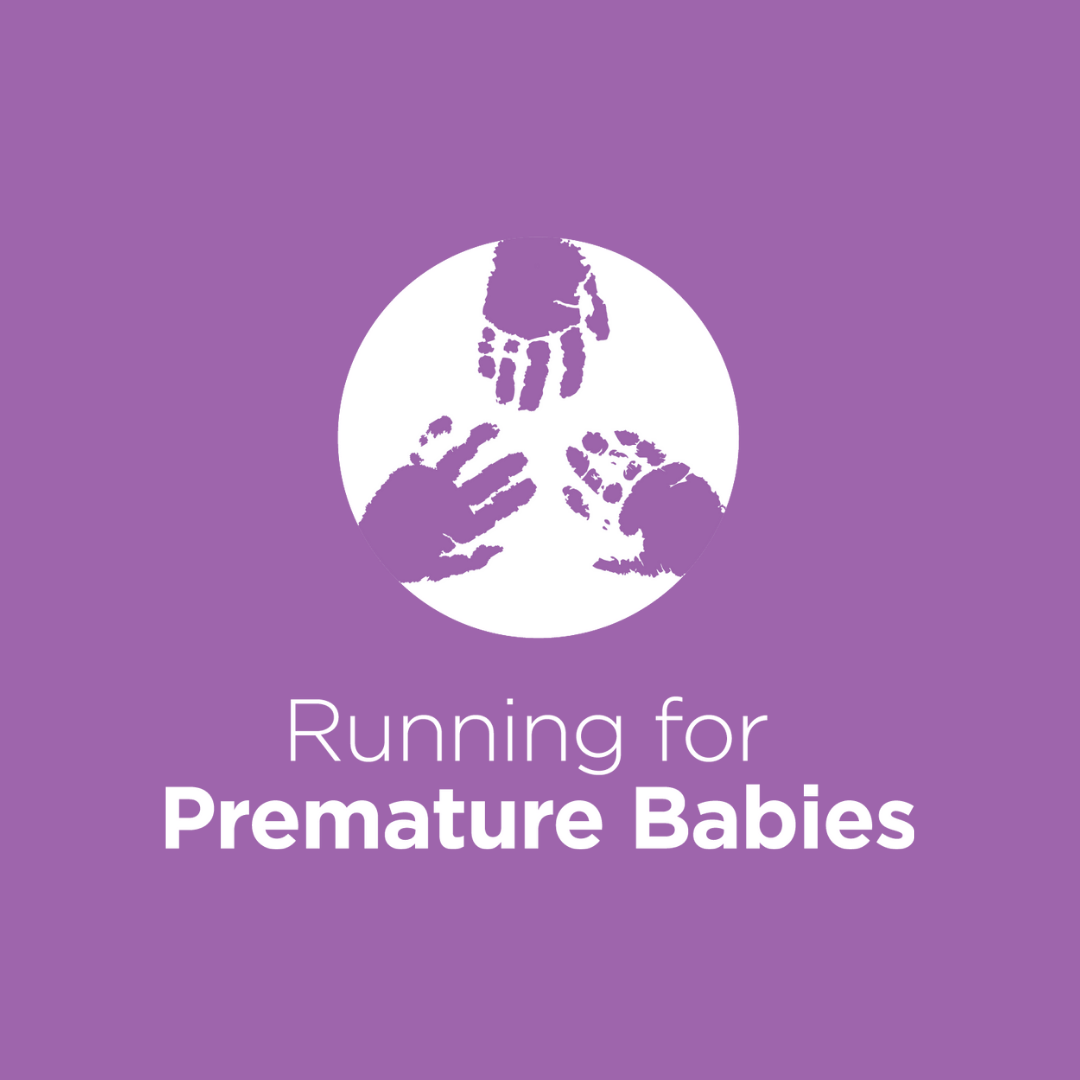 Lisa Lindsey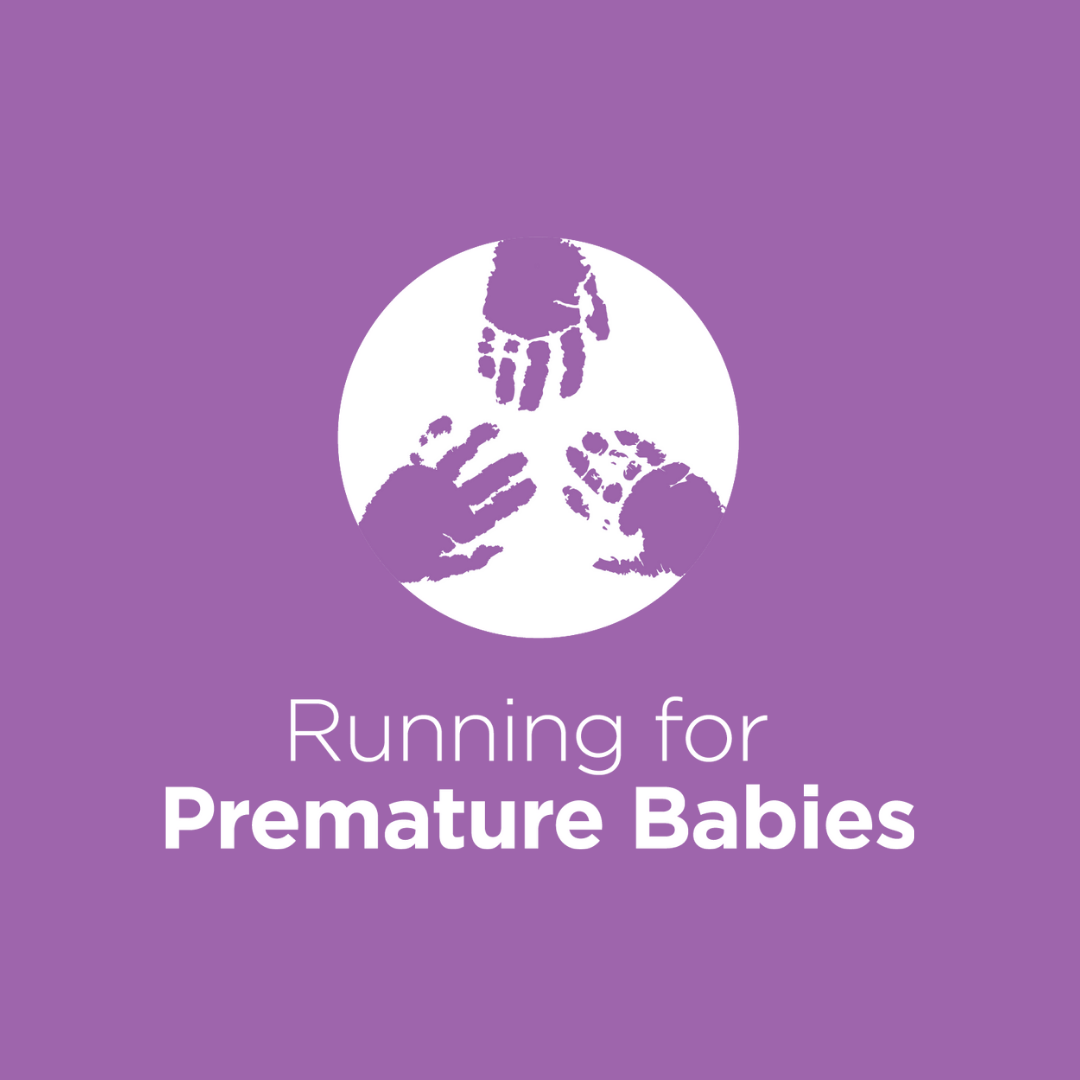 Olivia Weaver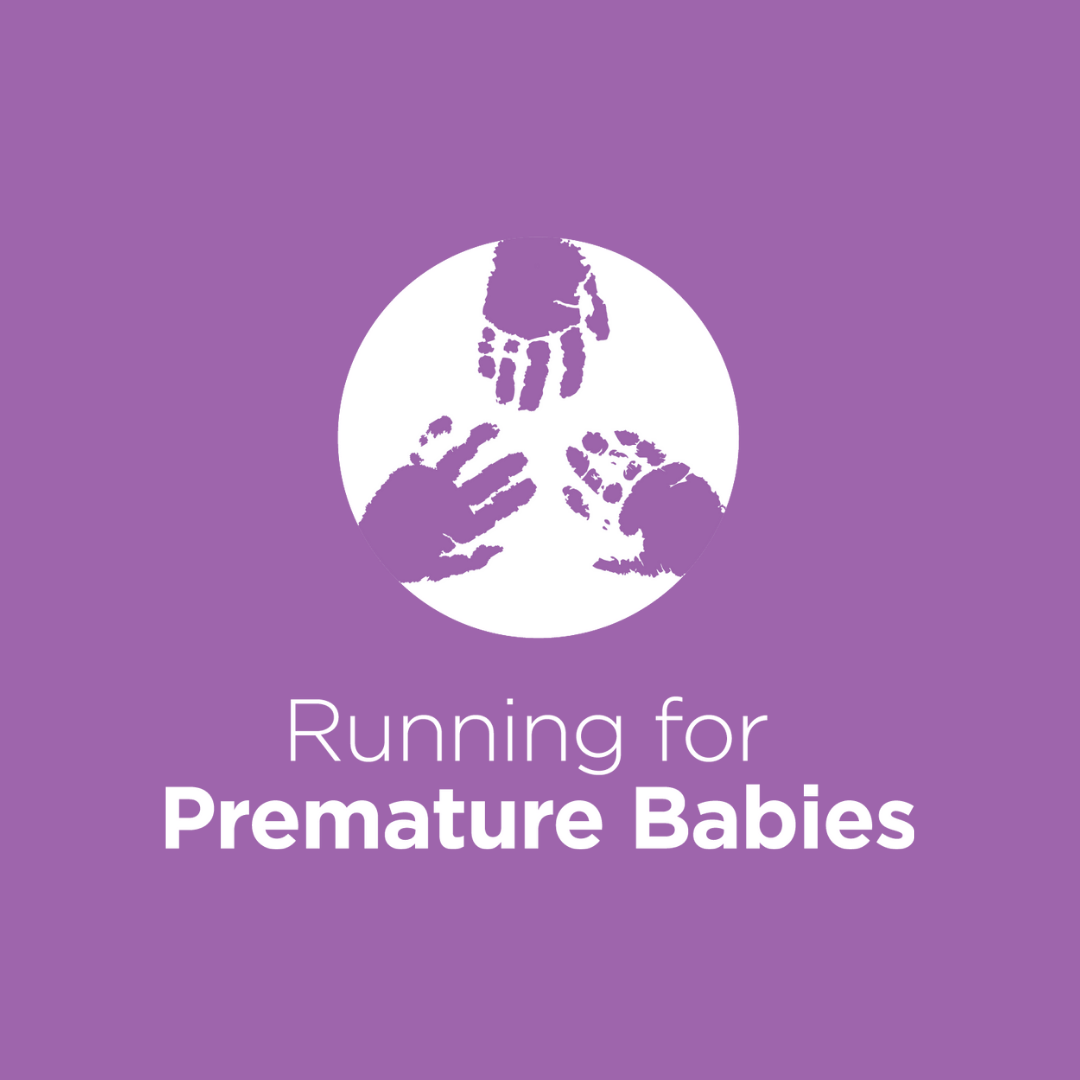 Anonymous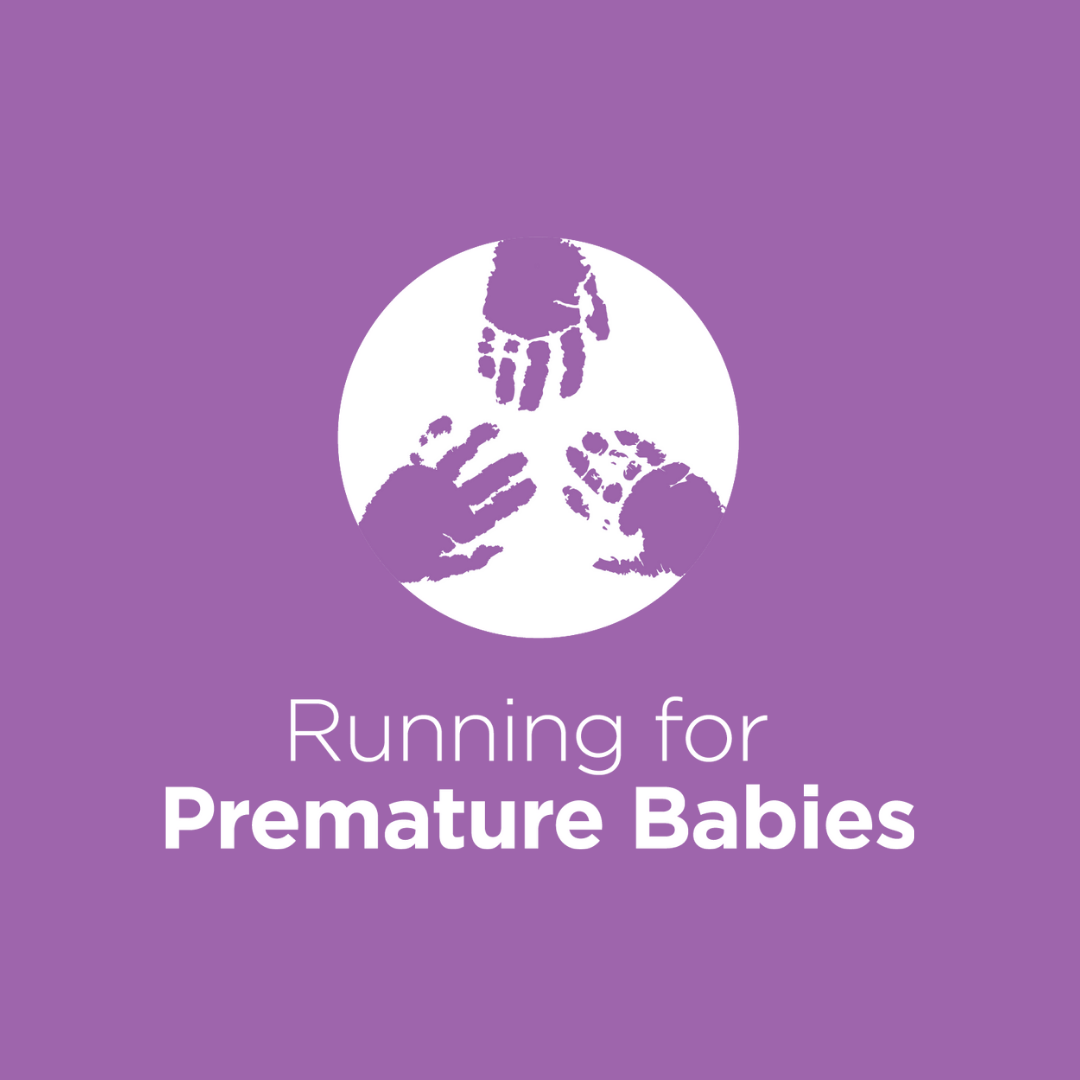 Dragan Latincic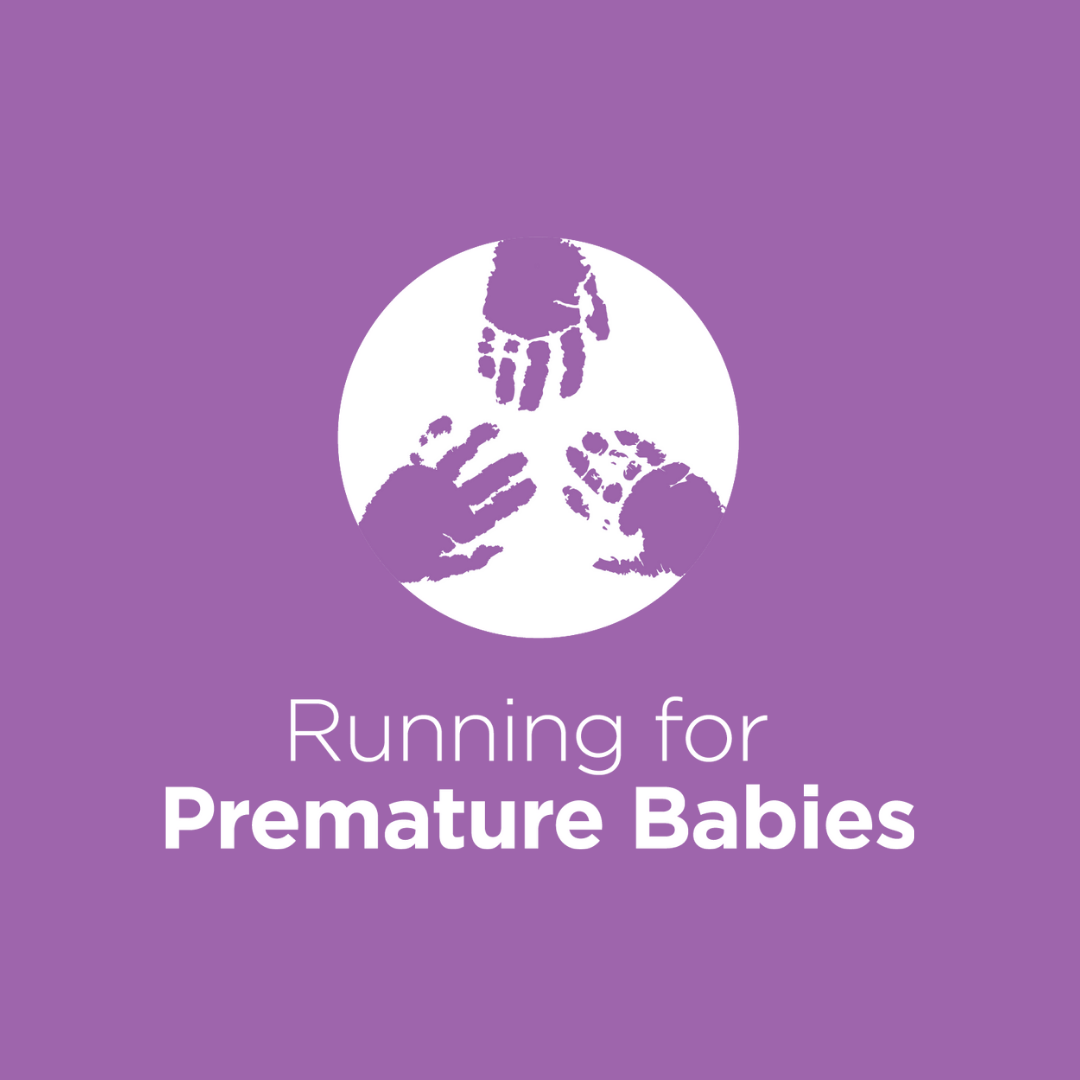 Nicholas Brookes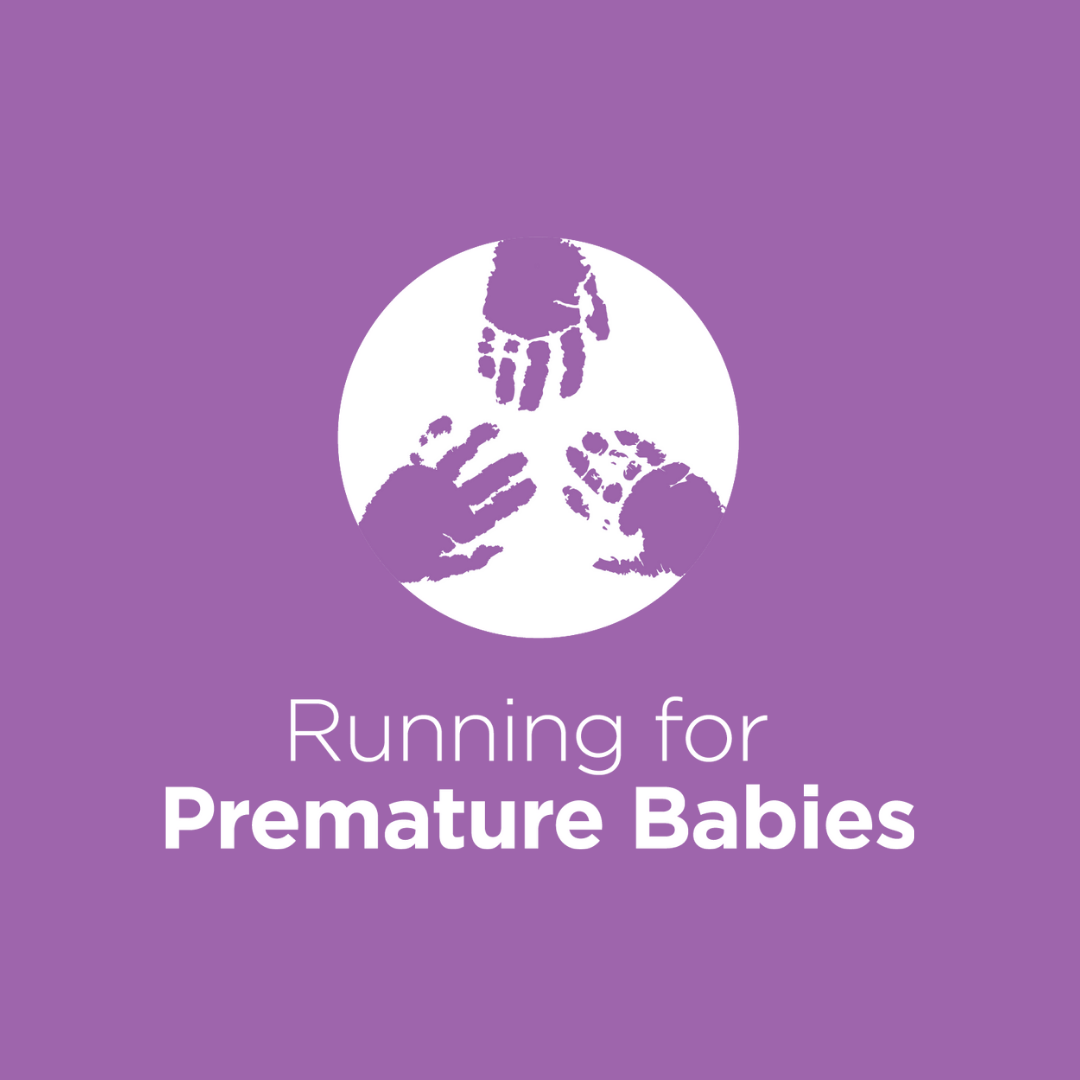 Emily Stanek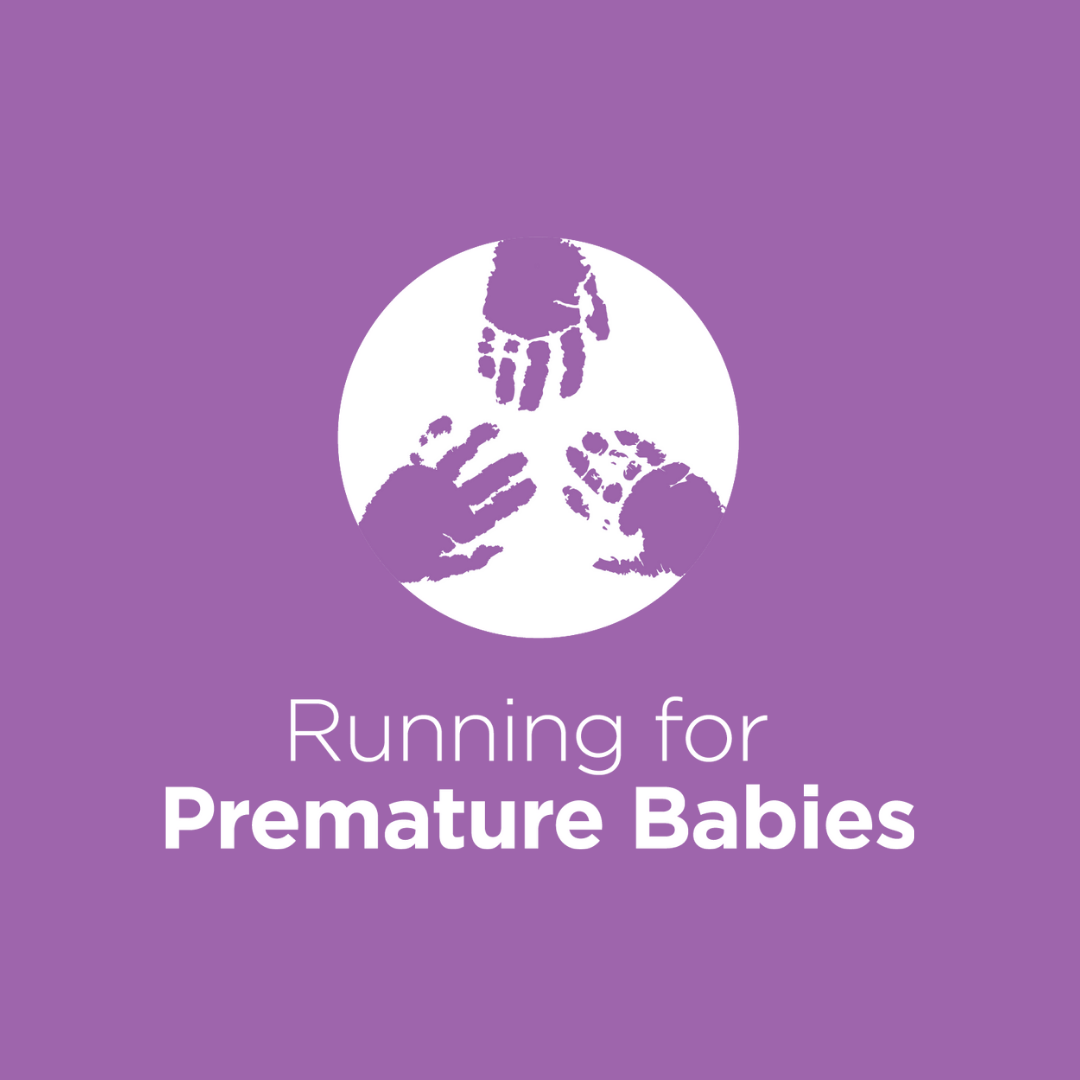 T T