My Updates
In loving memory of baby Bella
Today marks the first anniversary of the due date of our beautiful baby girl, Isabella Milia. In memory of our cheeky monkey who we miss more than we knew possible, we would love to invite you to join us in supporting a cause that is very close to our hearts. 
If Bella had been born on or near to her due date then the outcomes for her would likely have been far more manageable and predictable. Instead, Bella was born at just 27 weeks which gave her a rocky start to say the least, and added to this she also battled a variety of complications. 
We were some of the lucky ones. Not everyone, everywhere, has access to the sorts of facilities, specialty equipment or specialist medical staff that were there for her. Nonetheless, we still experienced a relentless daily anxiety over whether particular life saving or life changing equipment for our baby girl would either become or remain available, and whether we would find any answers or solutions to the variety of things that were going on for her. 
Babies born so early rely on years of research, the expertise of the medical specialists, highly skilled nursing staff and the state of the art medical equipment and procedures found in the Neonatal Intensive Care Units (NICUs) that are located within some of our major hospitals around the country. Bella spent her first few months in the NICU environment and it was while she was there we realised how great the need is for ongoing community funding to ensure there is enough specialised equipment that every baby born early might have the same chance at life that was gifted to our Bella. We can no longer count on our hands and feet how many touch and go moments there were for our precious little girl but she made it through those first few months with the support of the NICU.
Our time in the NICU with Bella has allowed us plenty of time to reflect on how things could be enhanced to make this very tough journey easier for other miracle babies and their carers.  We can remember putting out the call to Bella's grandma to try and whip up some covers tailored to the crib Bella was in because the NICU was short and instead using normal blankets that exposed the premature infant to potentially damaging lights. We recall the anguish every time the crib was coming up for maintenance as Bella might have been placed in an older crib that didn't meet her needs as well or was more difficult for us to access to do something as simple as a nappy change or wipe her face. We remember well the shortage of fridge and freezer space for the storage of precious breastmilk as it was very difficult for us to transport it back to our home. We recall the constant musical chairs, hoping to land one of the few comfy ones every time there was a chance to hold or feed Bella. 
Much of the enormously expensive equipment helping Bella to breathe, to monitor her vital signs and to keep her warm, were actually donated by generous individuals or community groups or fundraisers just like this. We were always grateful as we read the donor plaques on the myriad of high tech equipment that Bella relied on for her survival and our thoughts turned to those kind and generous souls who went before us in the fundraising effort to make this world a better place for our daughter.
We now know that every baby whose destiny it is to journey through the NICU as their introduction to life will have a fistful of challenges in front of them. These challenges can become monumental and often heart wrenching for their families. Continuing and contributing to the fundraising work that has been so successful in sending many babies home to their families will help to increase the chance for future good outcomes for each of these little ones and to relieve the anguish of their carers. This fundraising is important to support research, supply NICUs with lifesaving neonatal equipment and to raise awareness of premature birth and to celebrate all premature babies, both living and lost.
While the incredible team at the Royal Hospital for Women gifted Bella with the opportunity of life, they also gifted us with something very special - the gift of precious time with our baby girl. To hold her, to get to know her, to love her with all that we have, and to learn so much from her. 
We hope in time we will have the strength to elaborate on the many challenges that Bella faced and the ones she ultimately overcame, because it is an inspiring story well worth telling. But for now, we would just like to sincerely thank, from the bottom of our hearts, the hundreds if not thousands of medical staff and volunteers involved in Bella's care during her precious time with us and the enormous community effort behind the funding and operation of the medical facilities we called home for 14 months. We would also like to thank you, our beautiful friends and family, we would not still be standing without you. 
We would love to be able to find ways to give back, and this is the best place we know of to start. 
Thank you to my Sponsors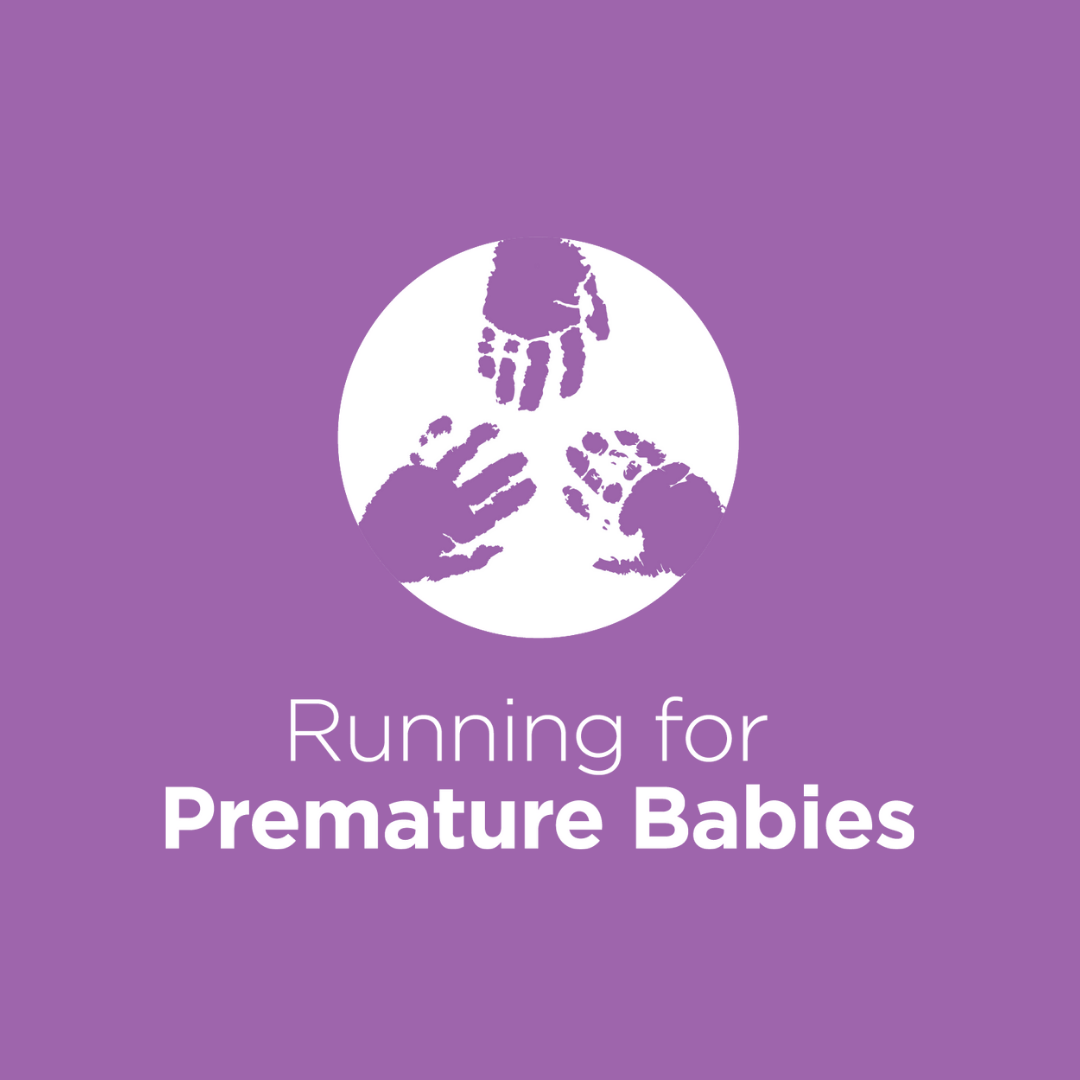 Billie Stevens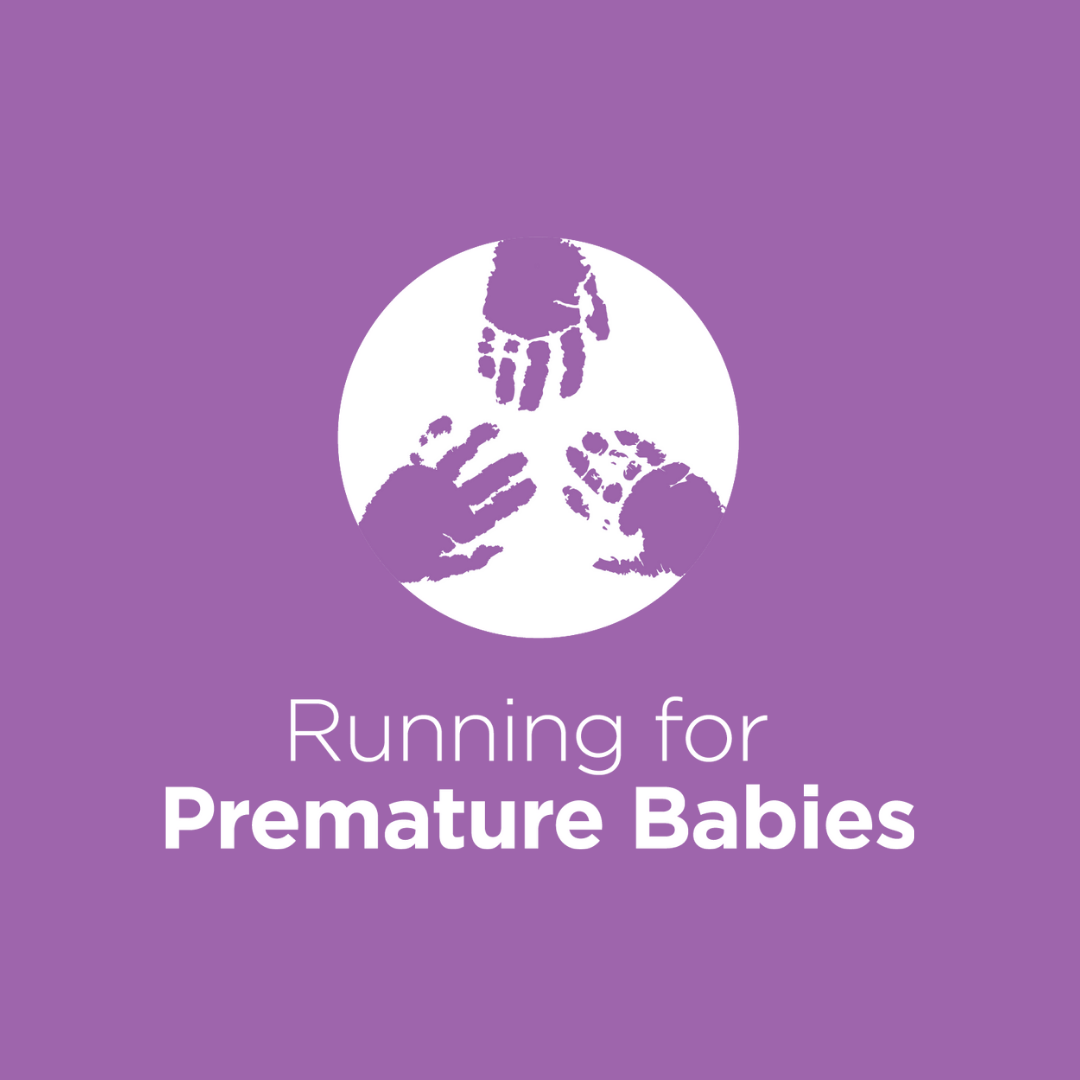 Margaret Hastings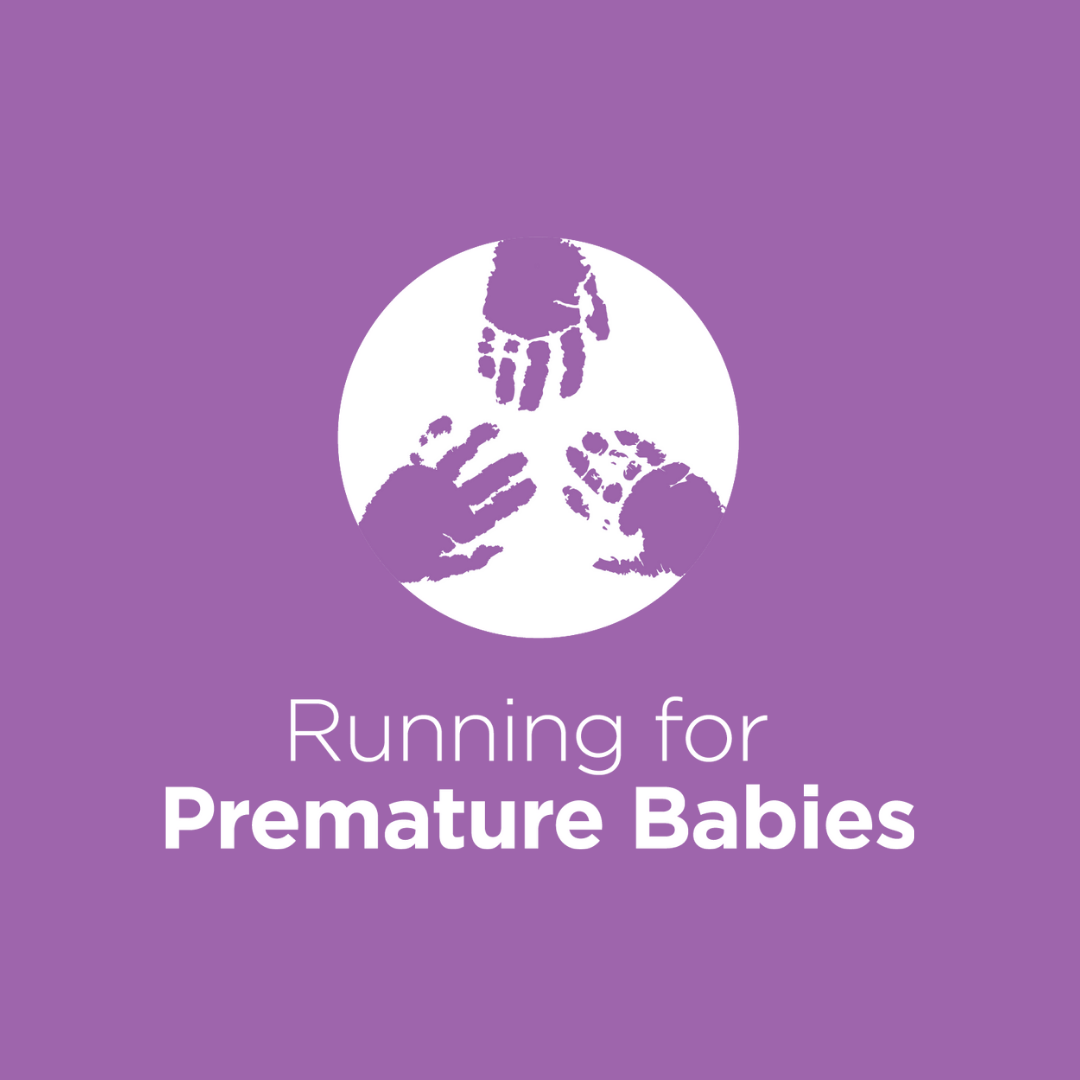 Anytime Fitness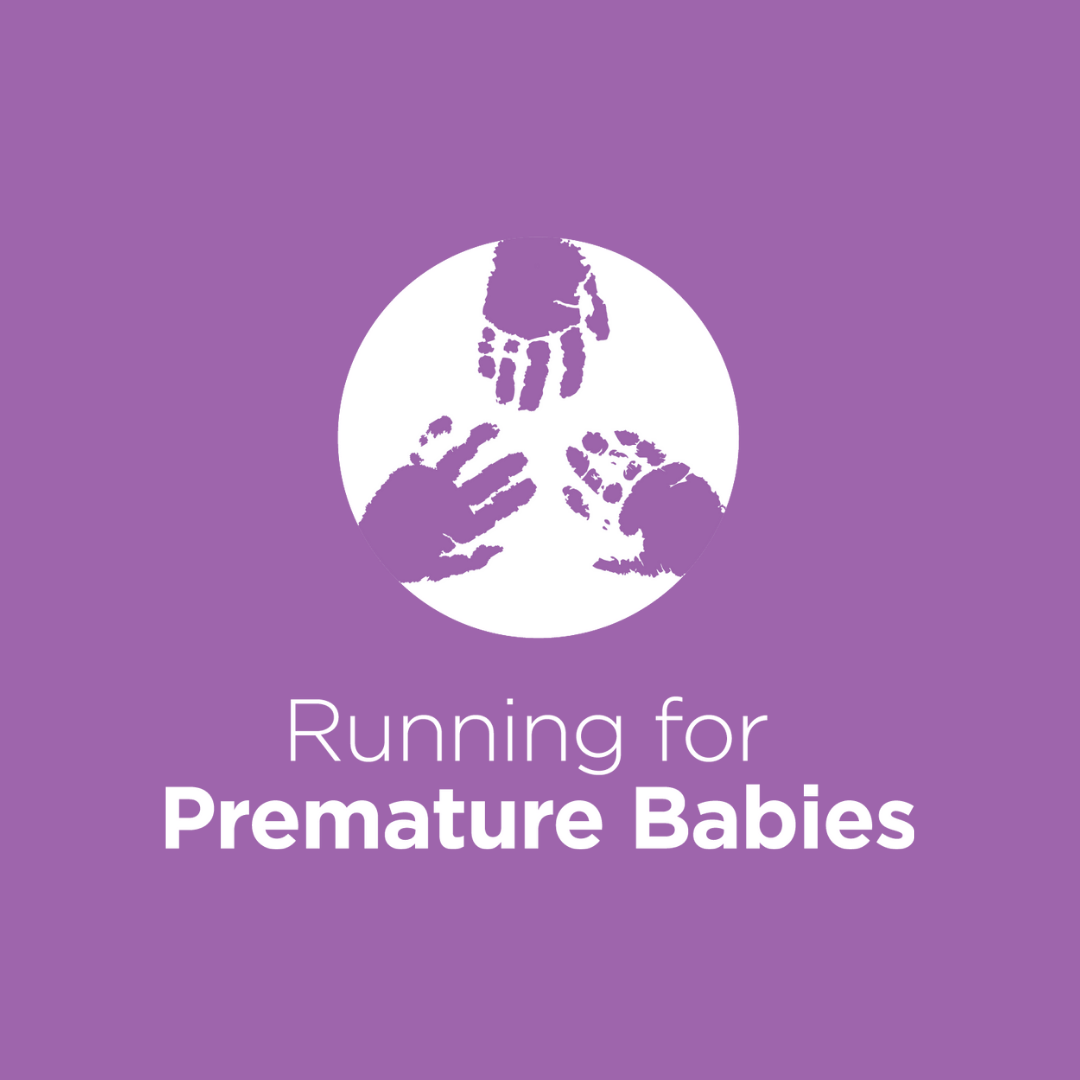 Melissa & Brendan Peera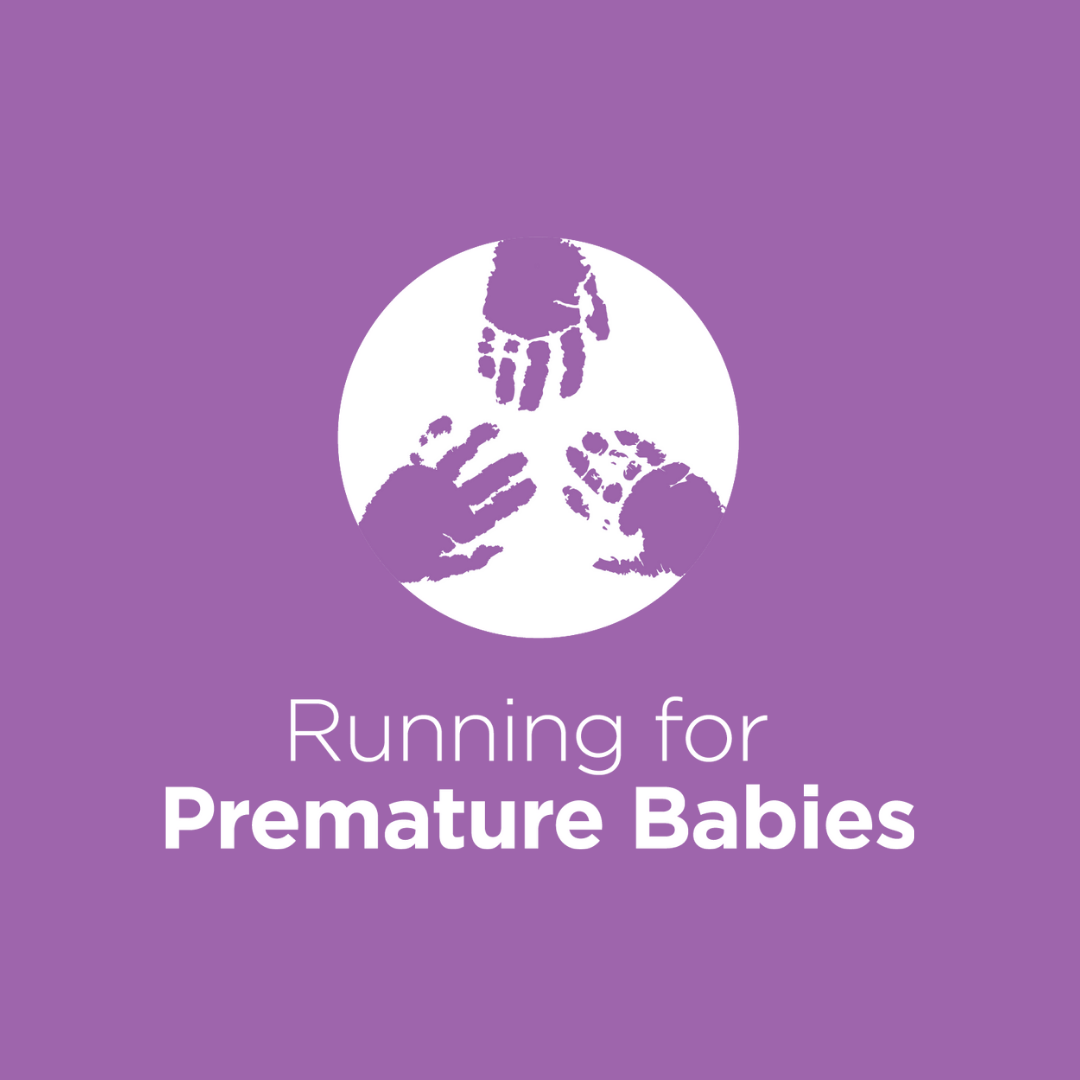 Gitanjali Bajaj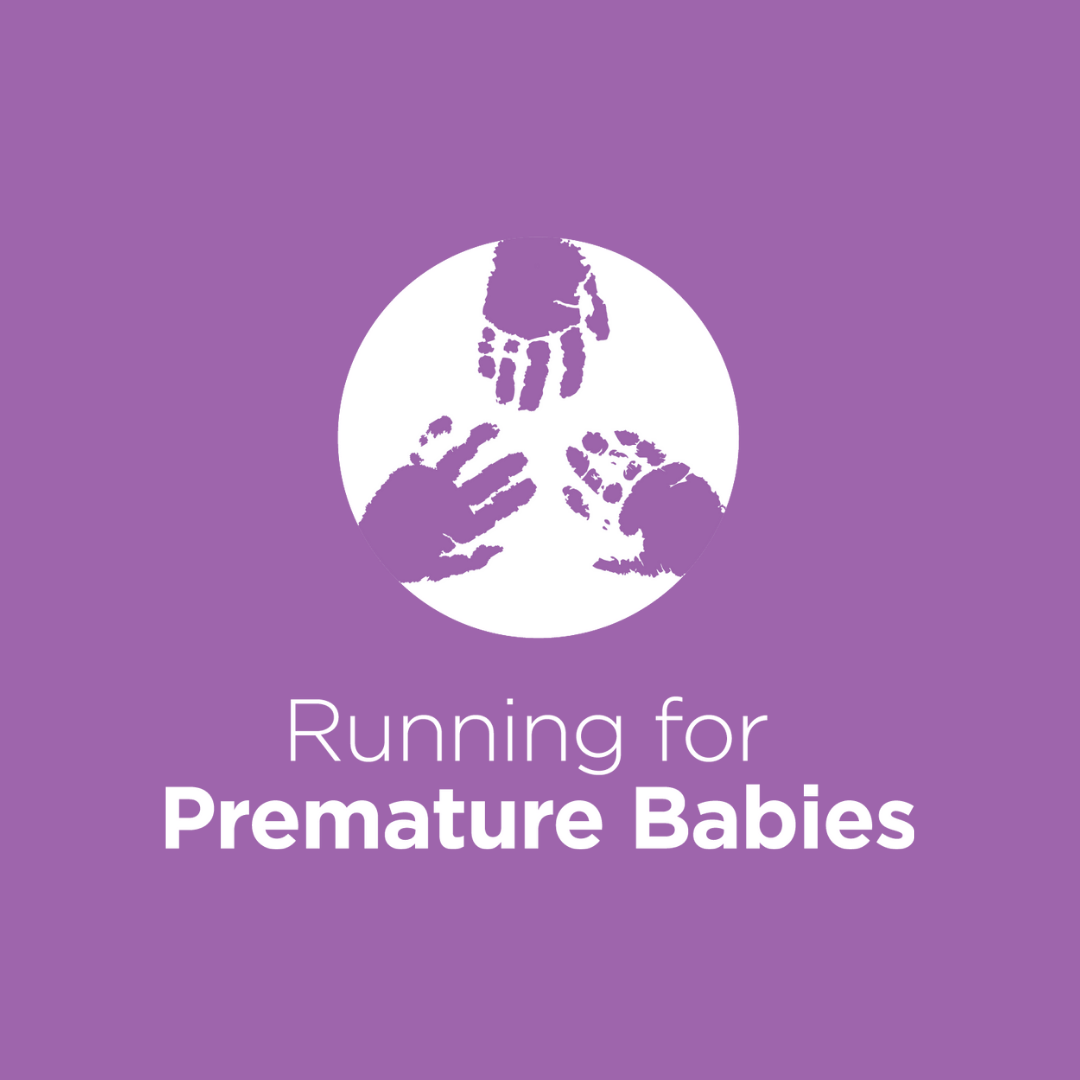 Shannon, Ryan And Pia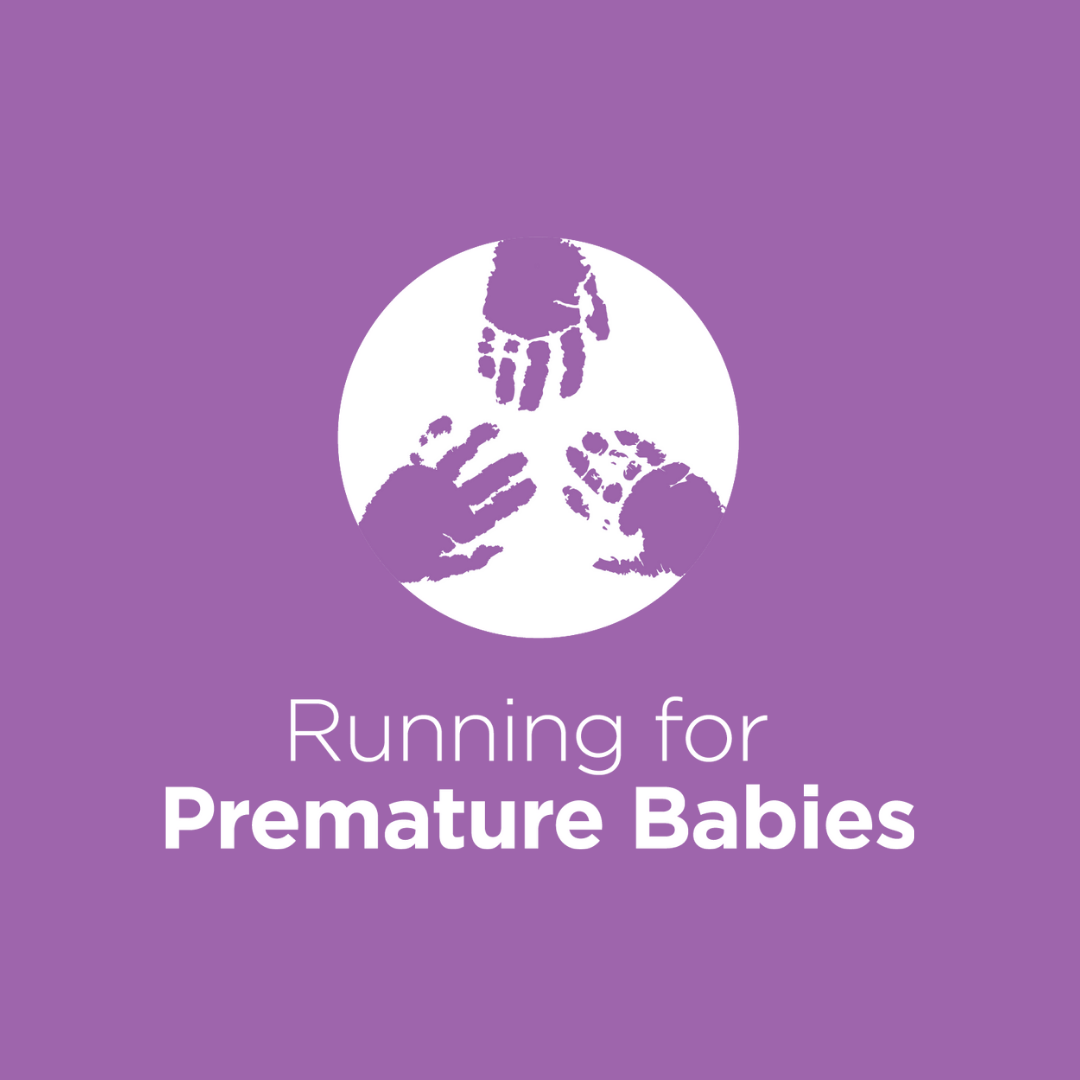 Howard And Sisi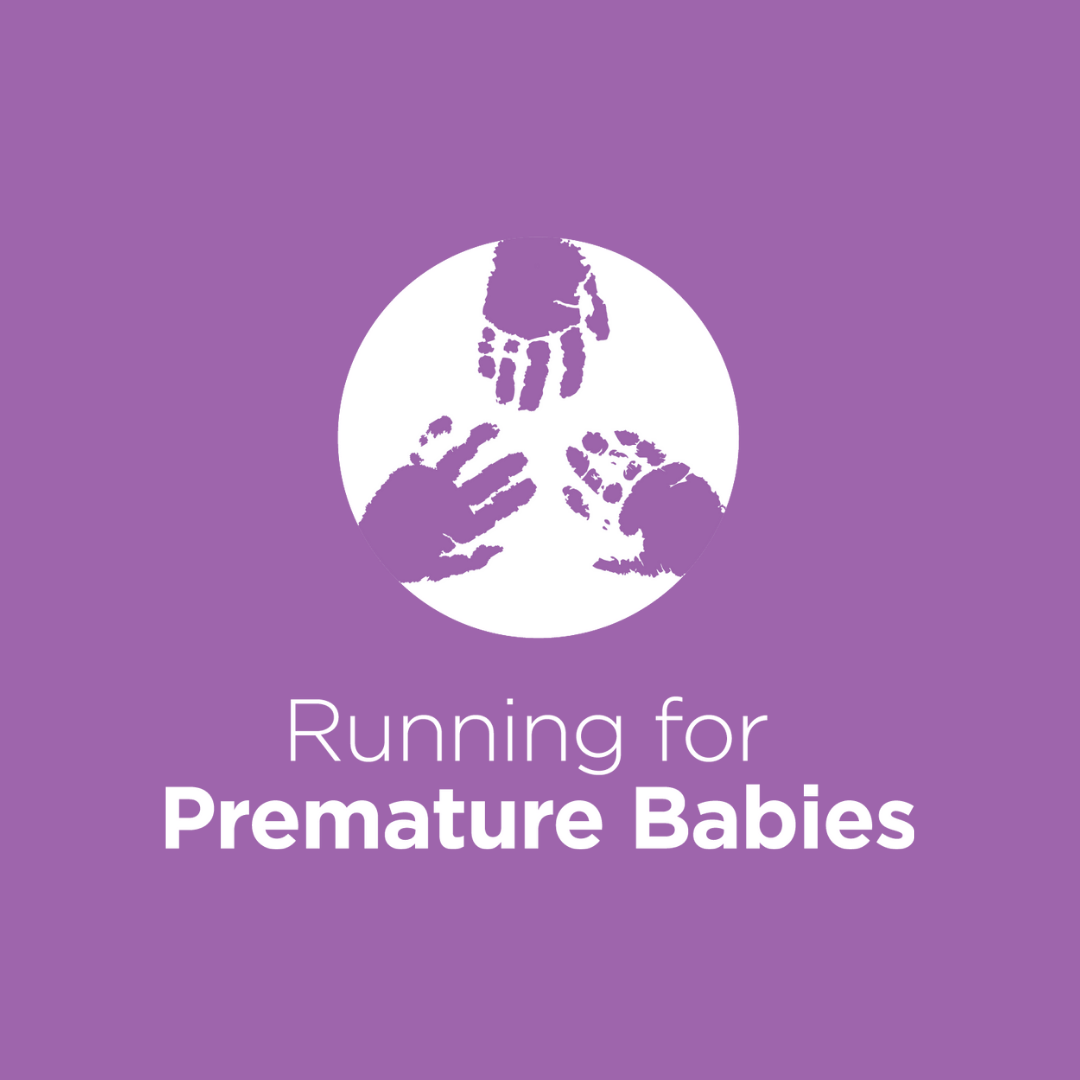 Gary And Amy Hastings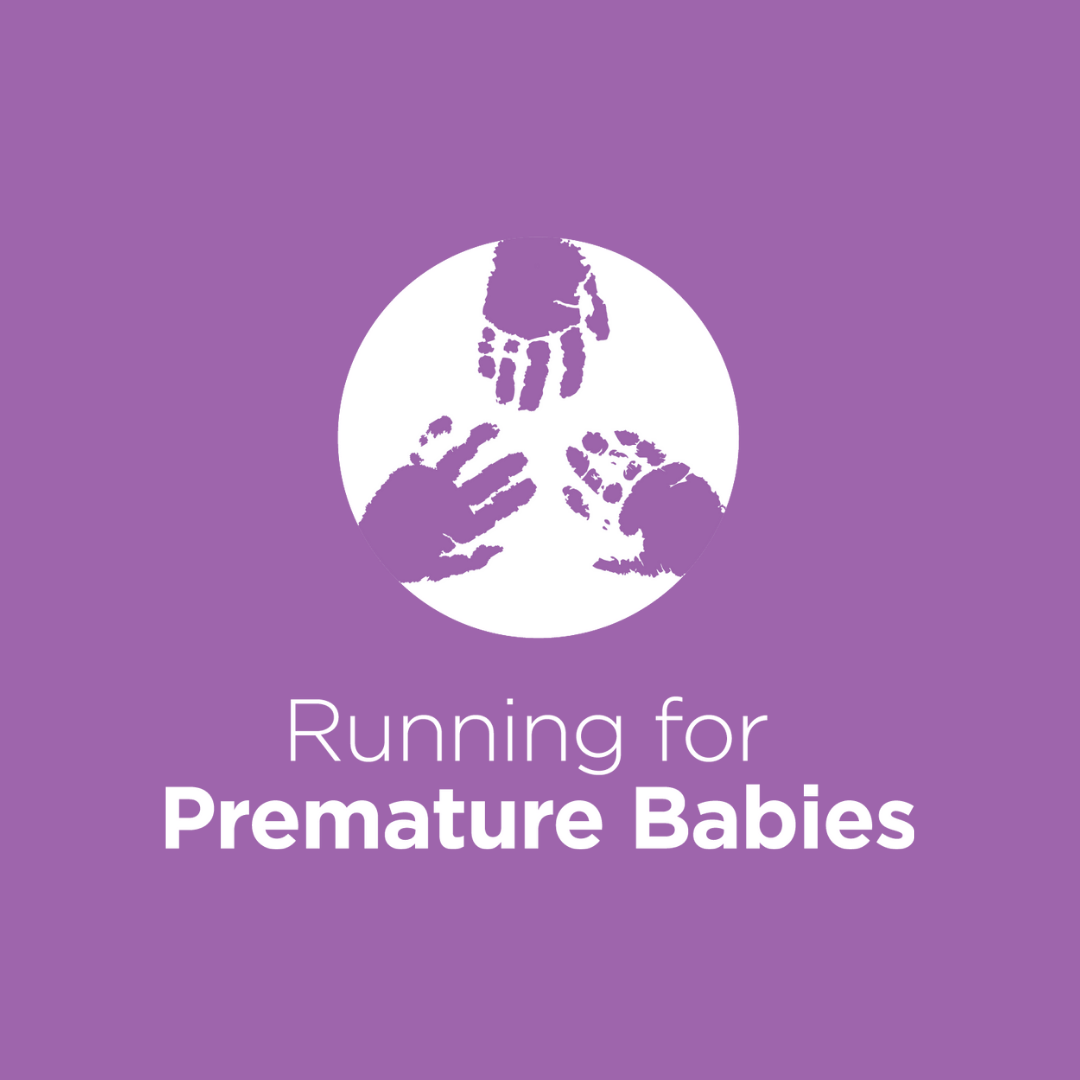 Fiona O'riordan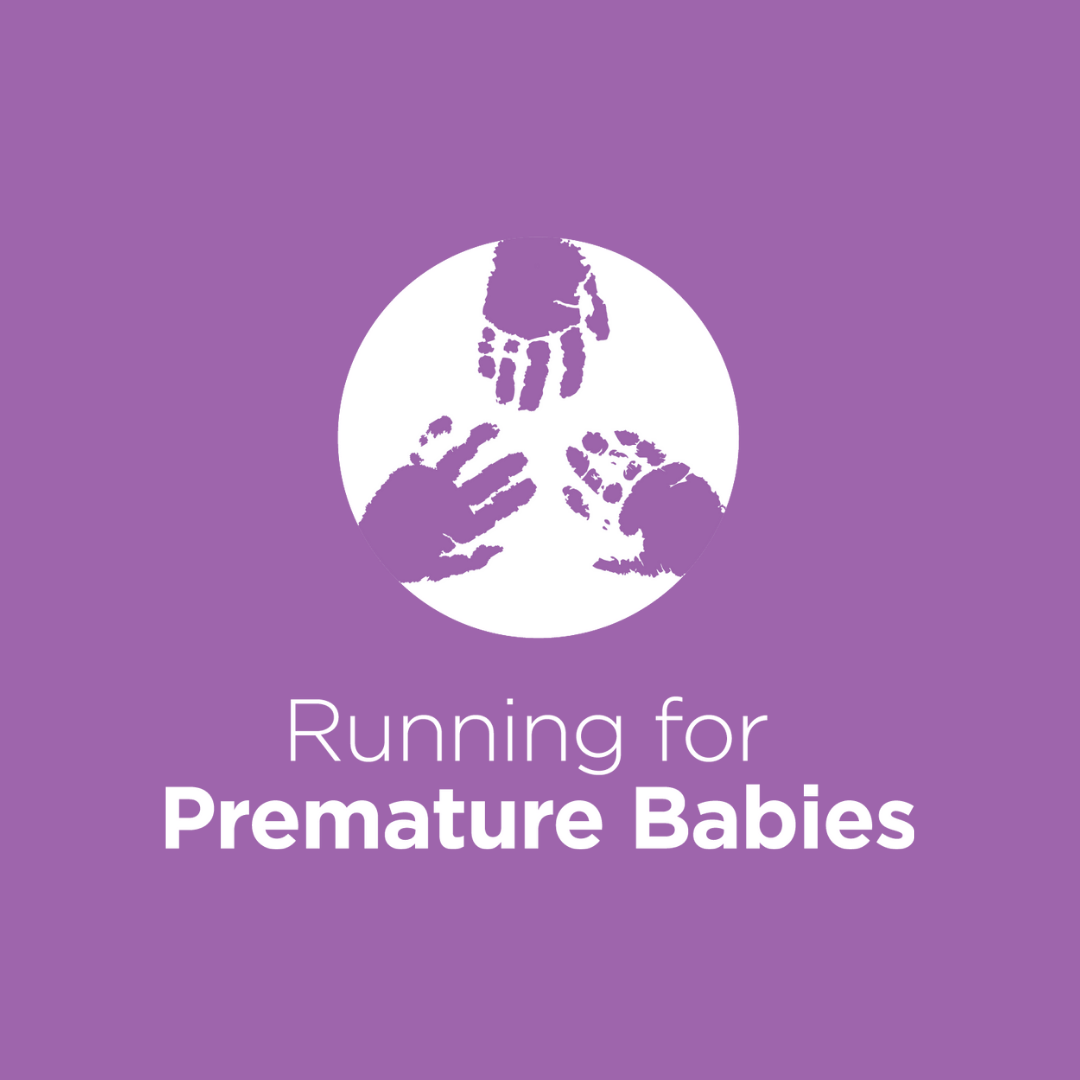 Steph + Trent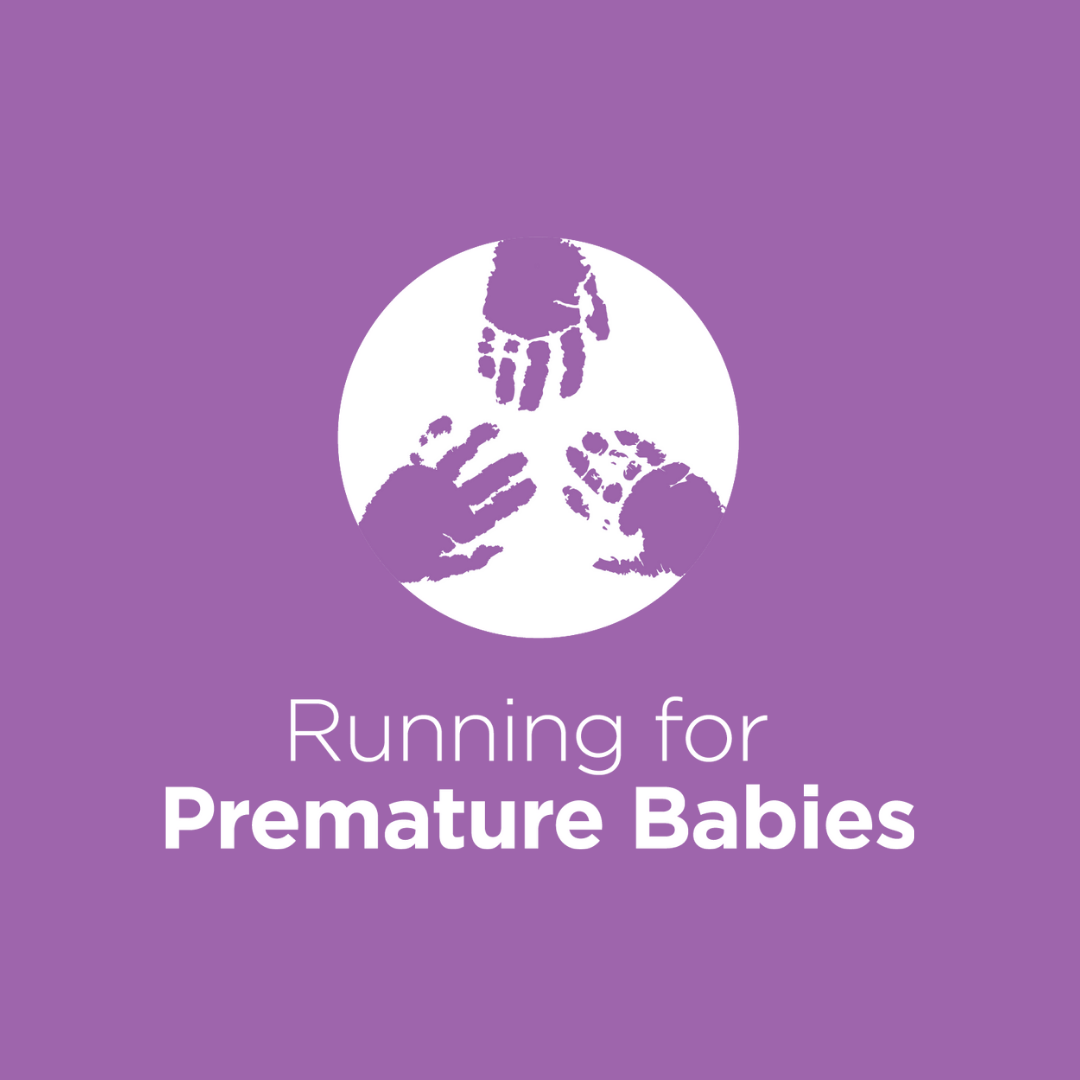 Maxine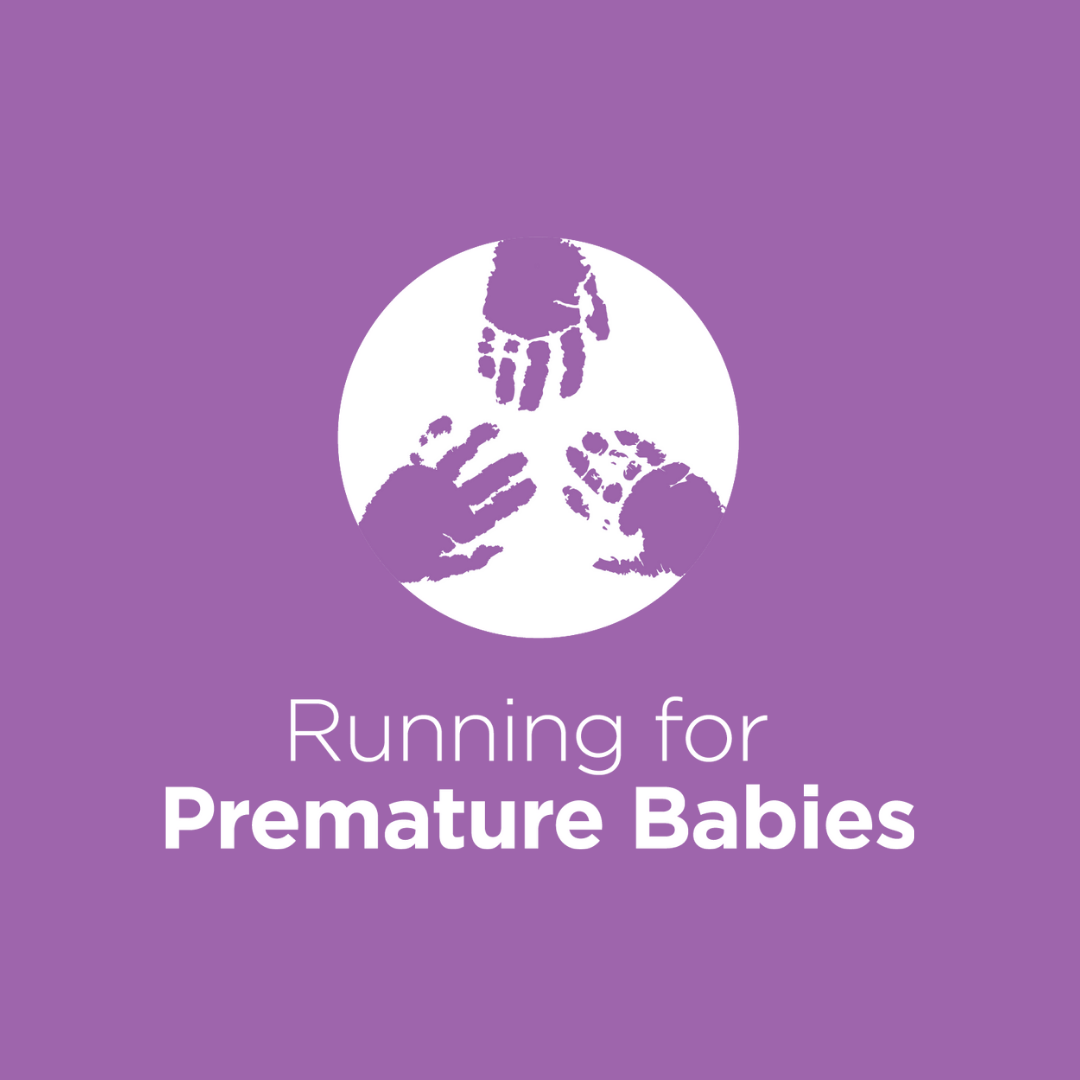 Steven & Gill Grant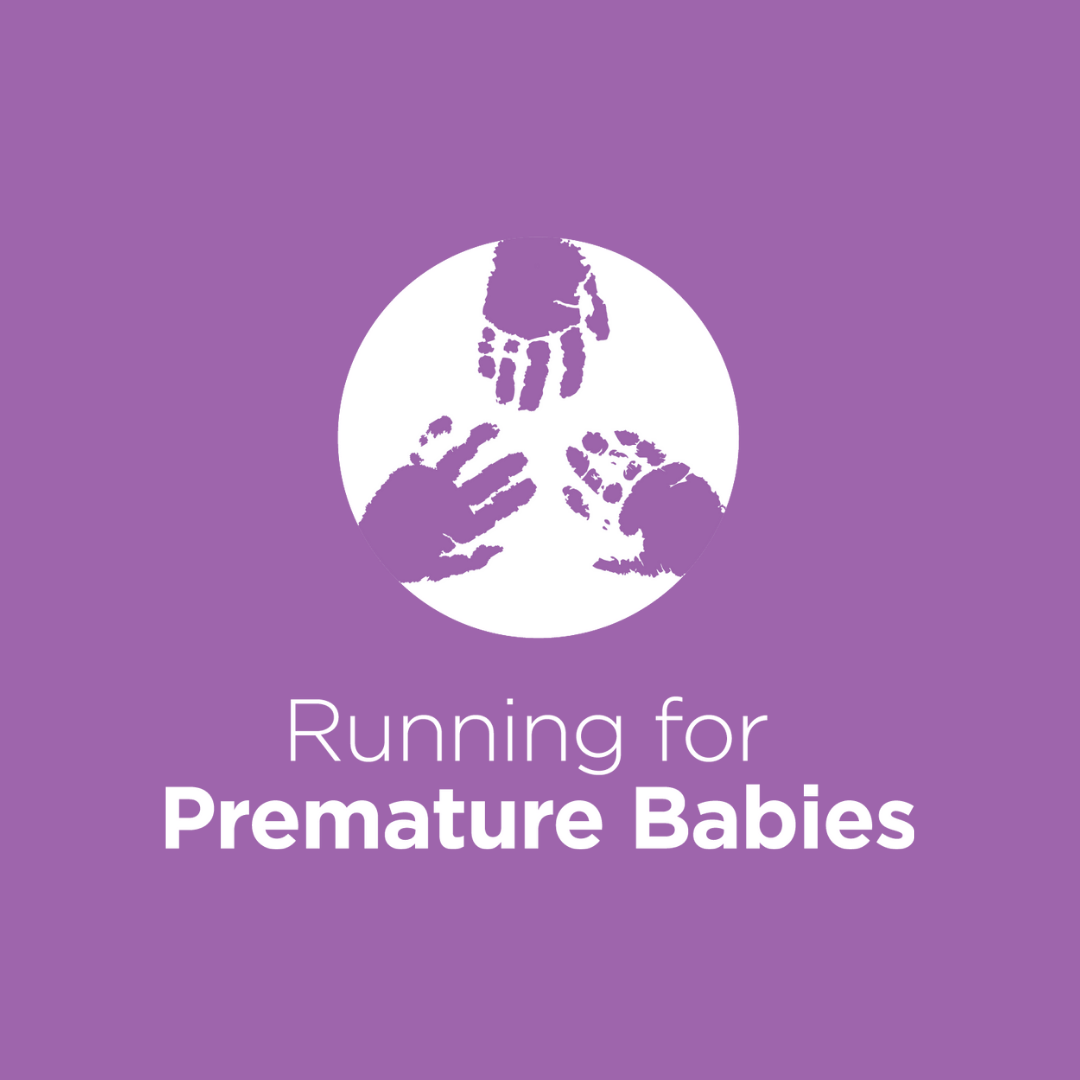 Alicia Lenart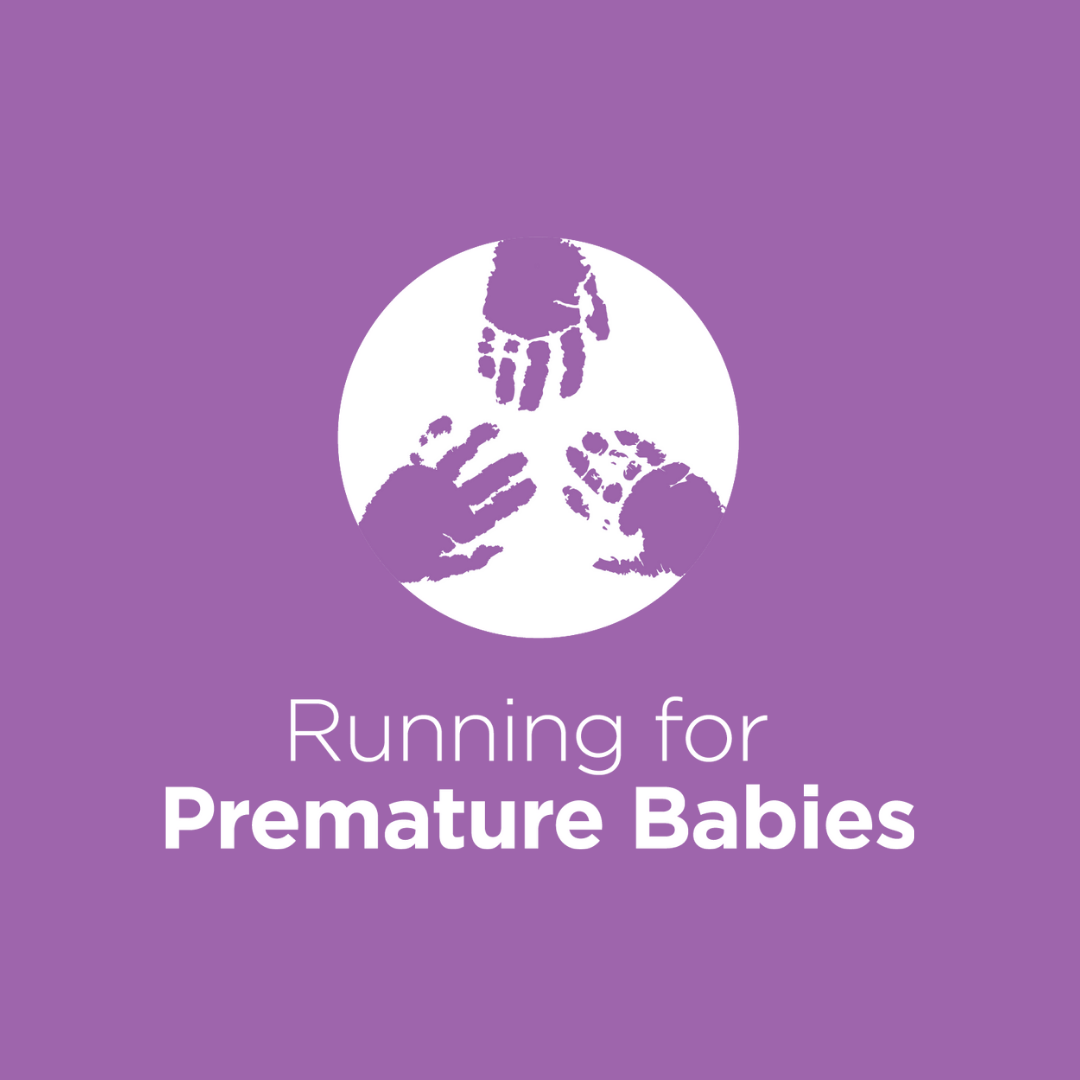 Renee And Dan Fogden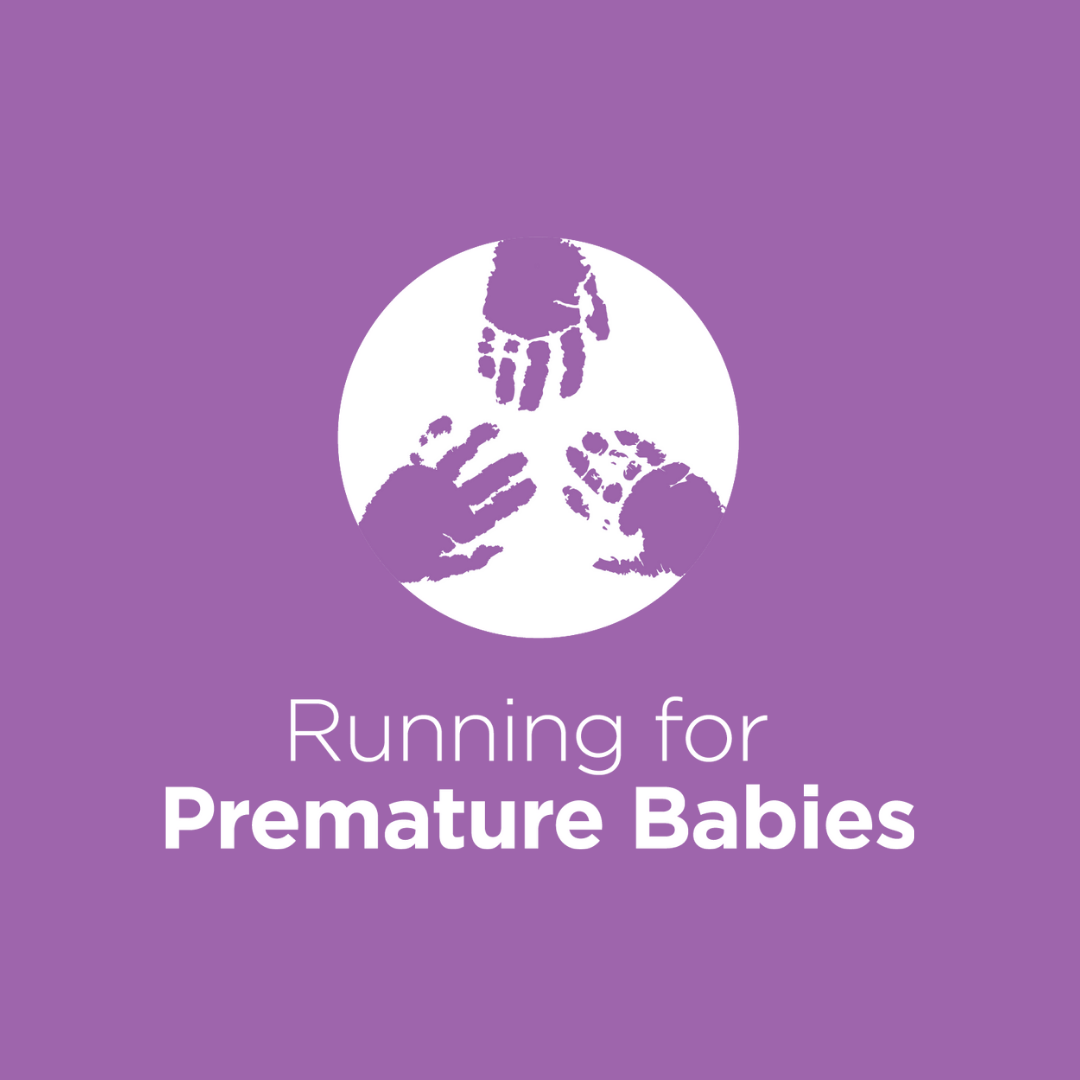 Rach Martin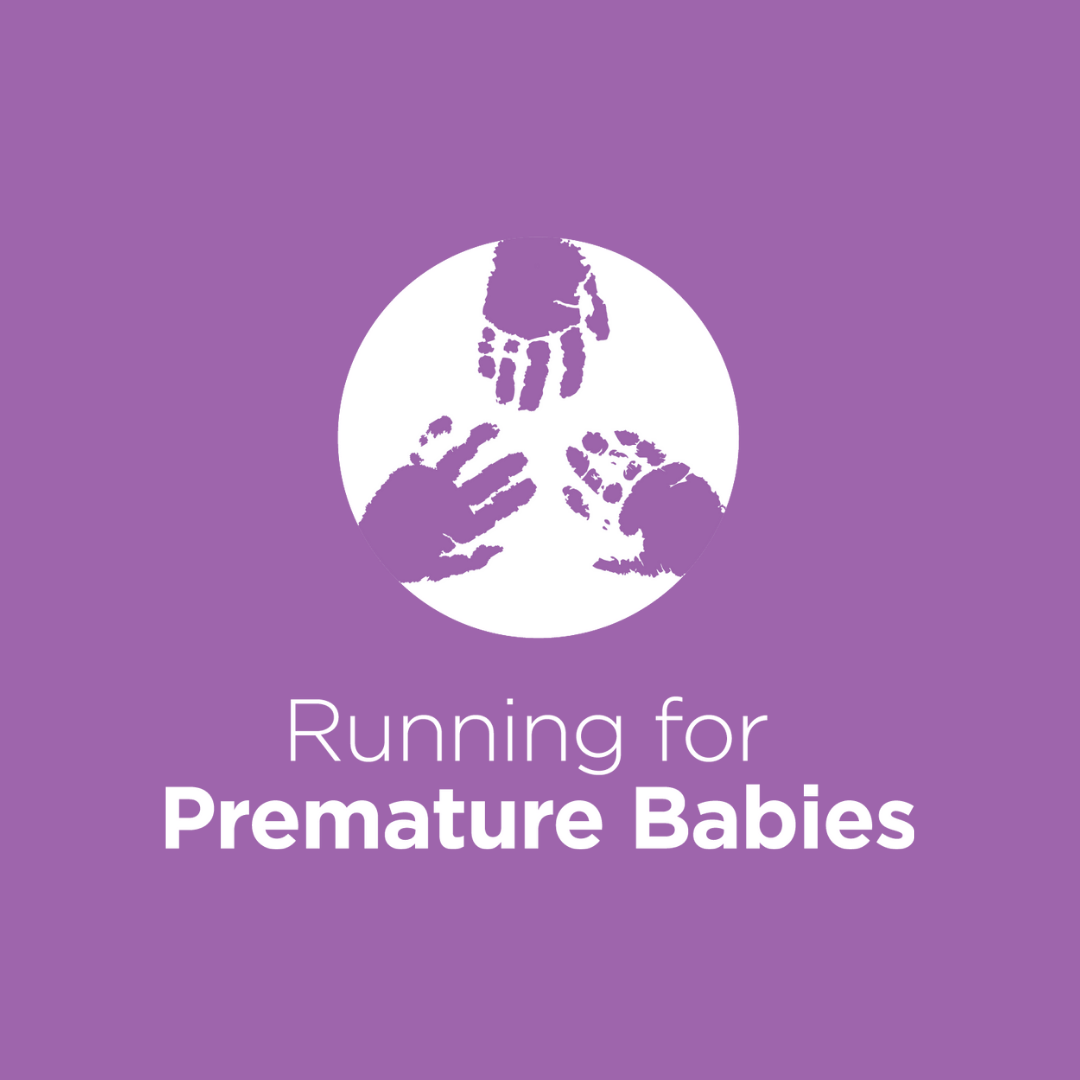 Darren Thorpe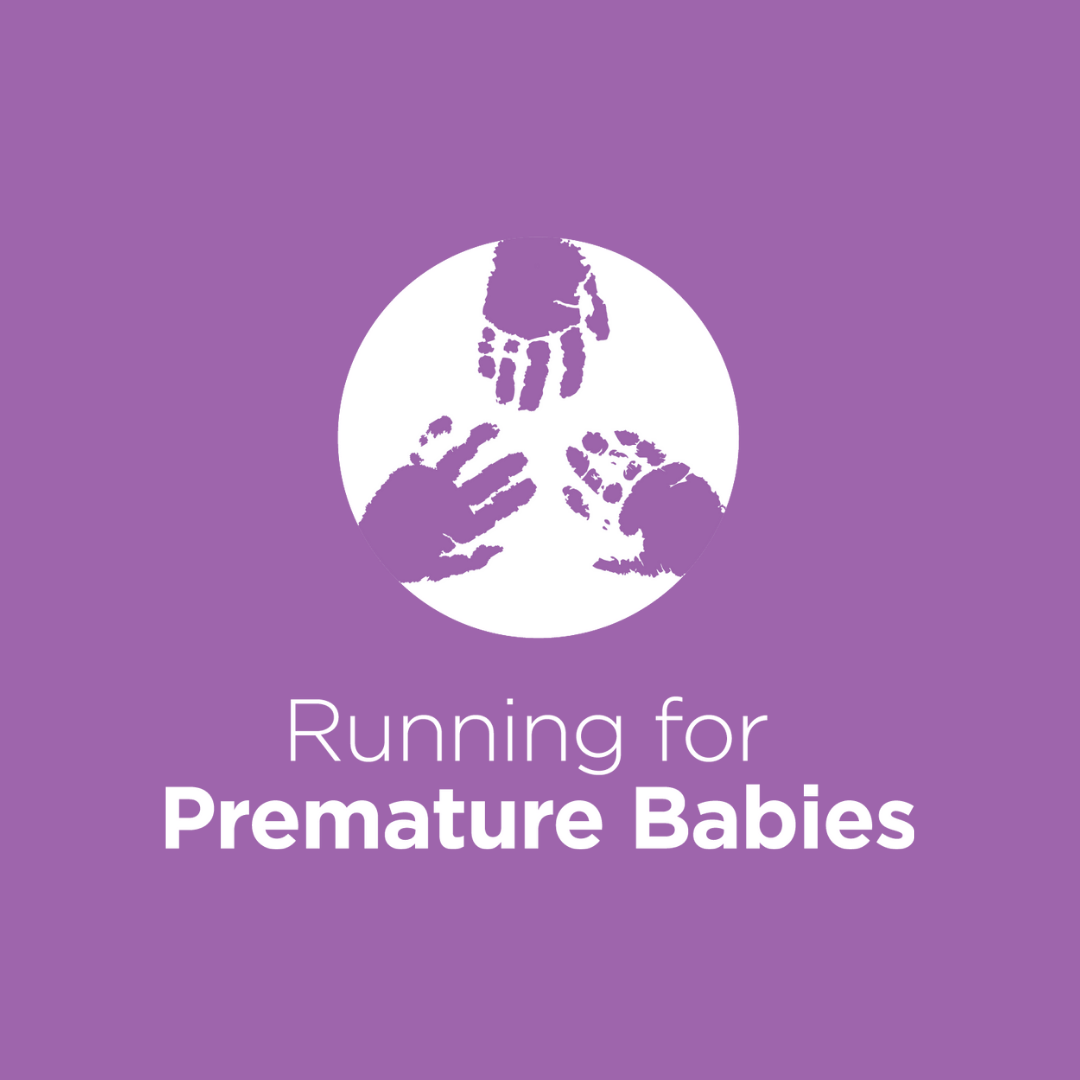 Rebecca & Brian Hastings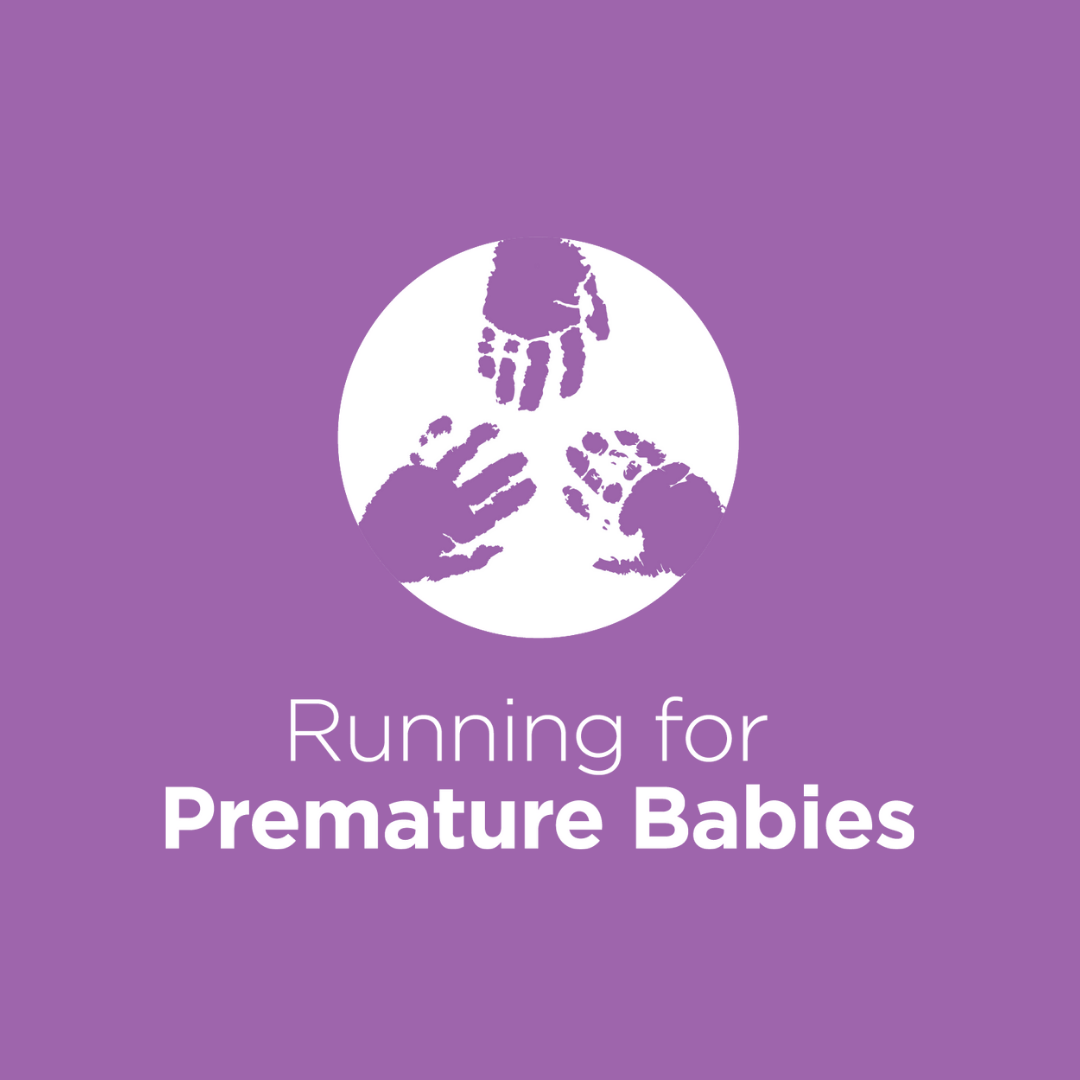 Anne & John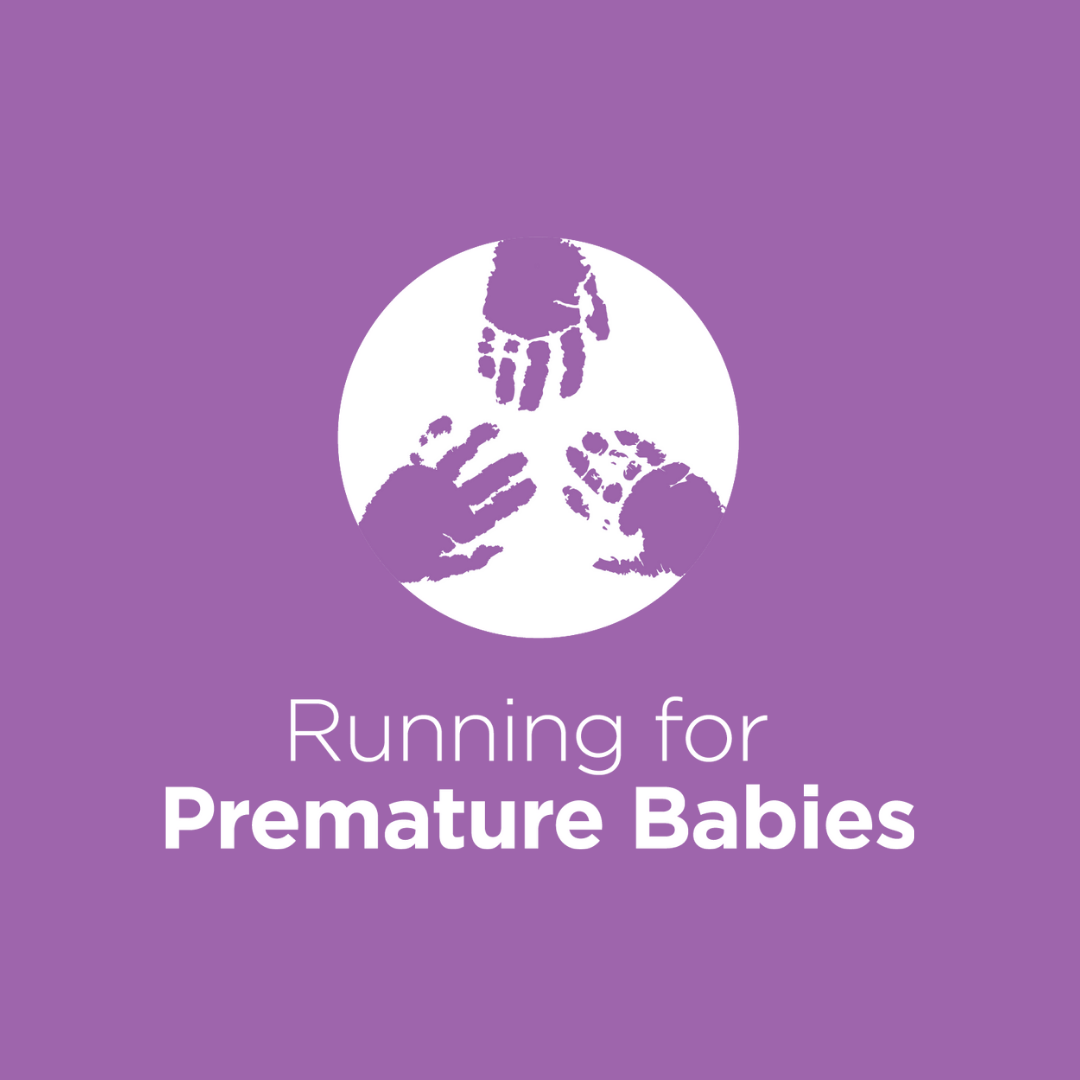 Liz Mccarthy-jones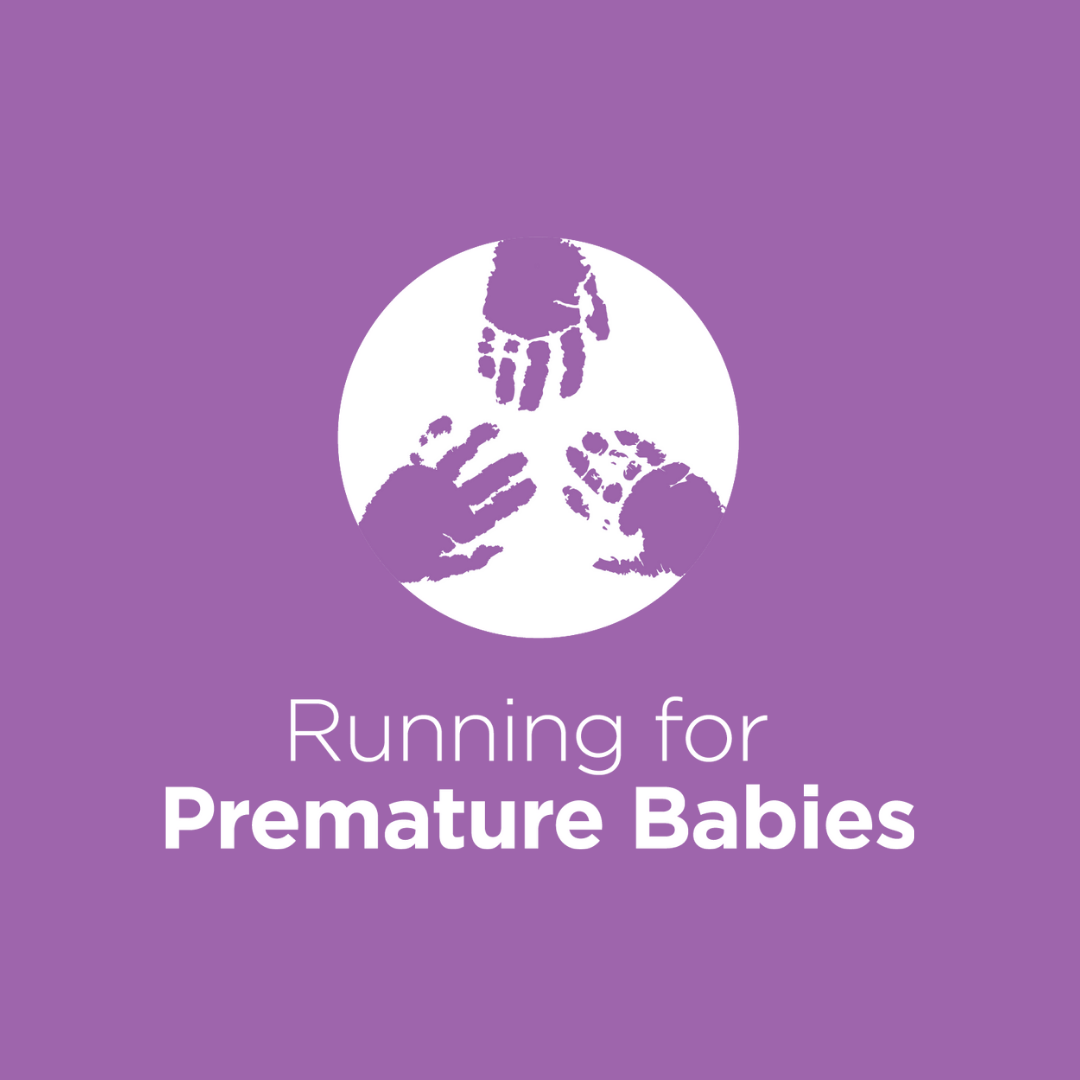 Amanda Large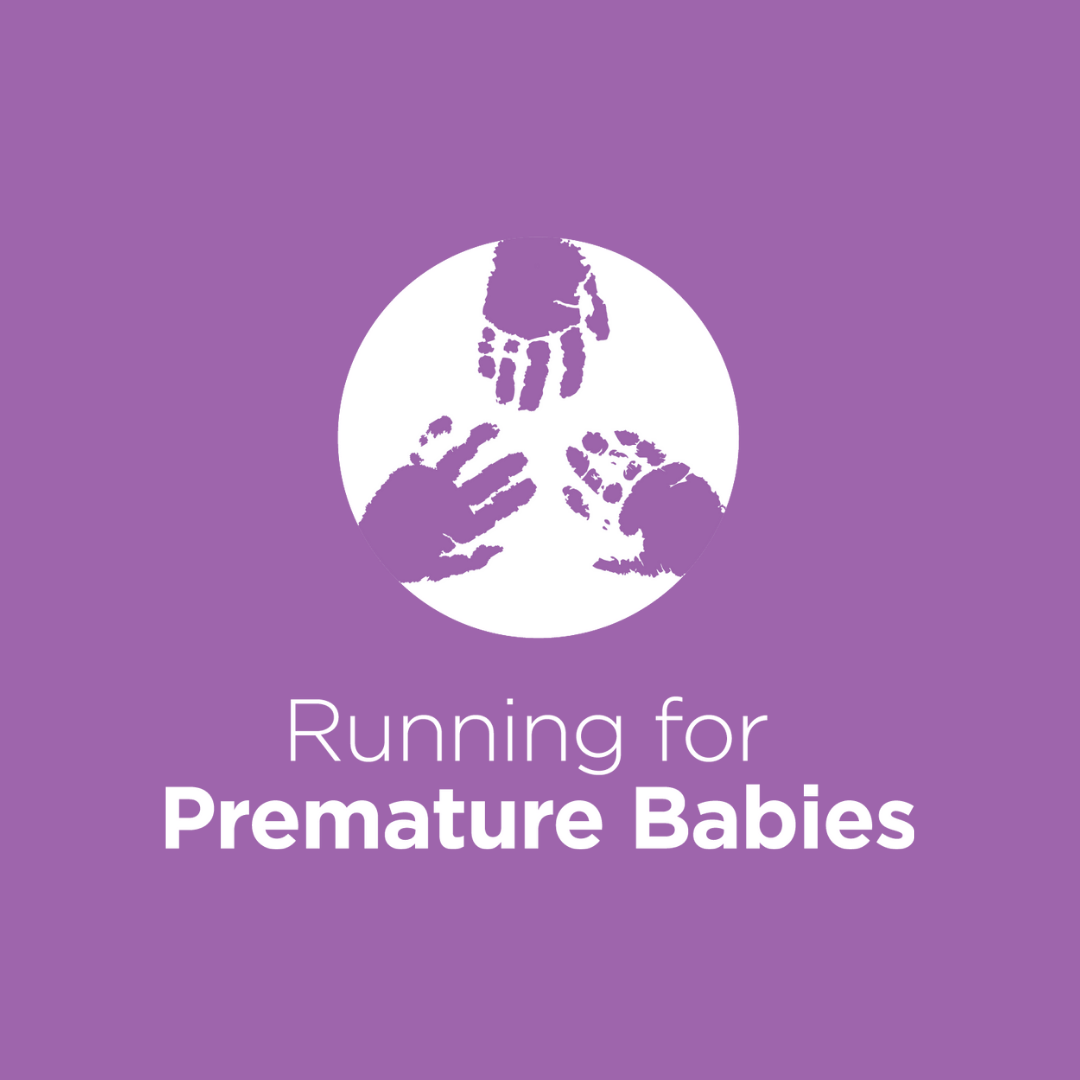 Chris And Jenna Taylor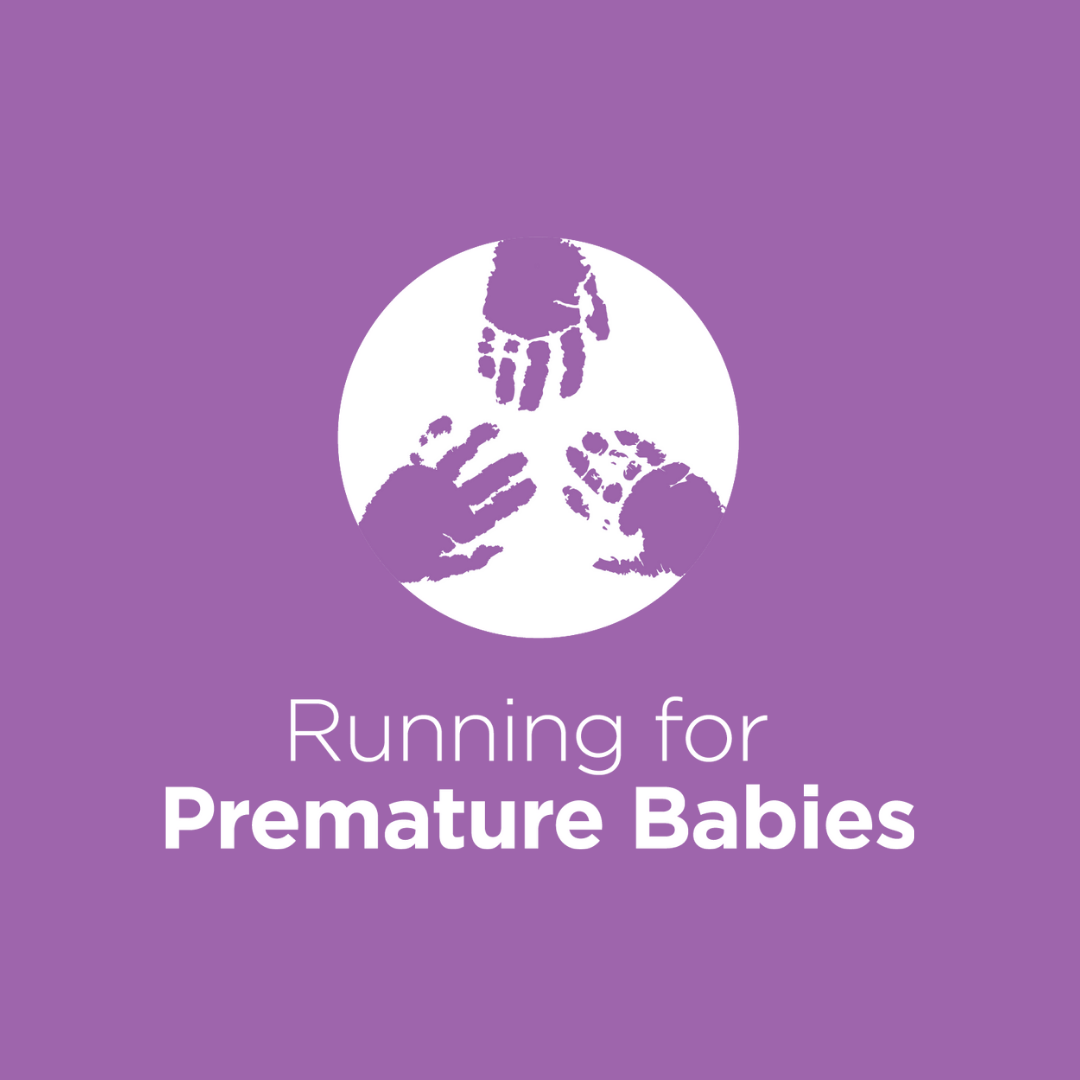 The Meyers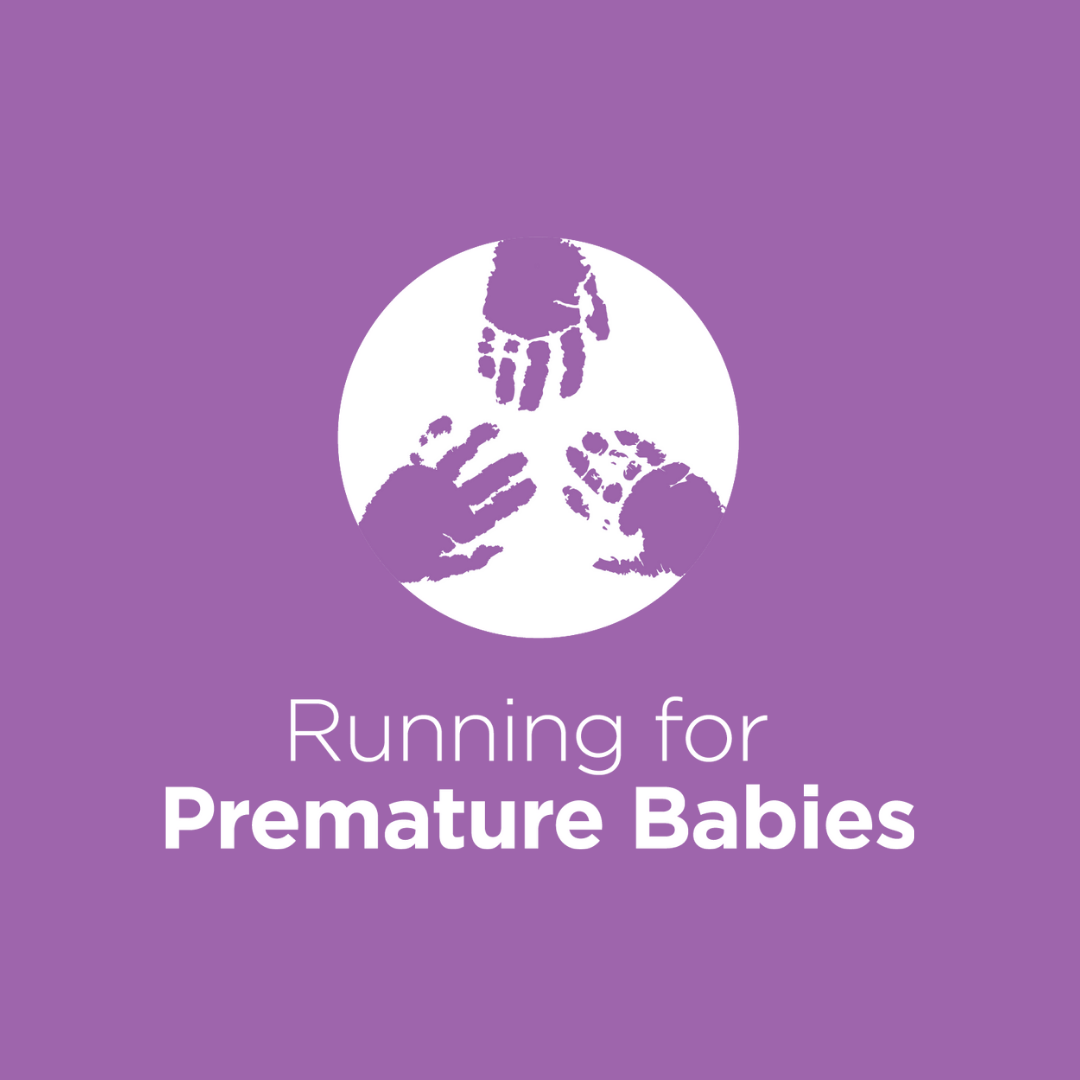 Tennille Hay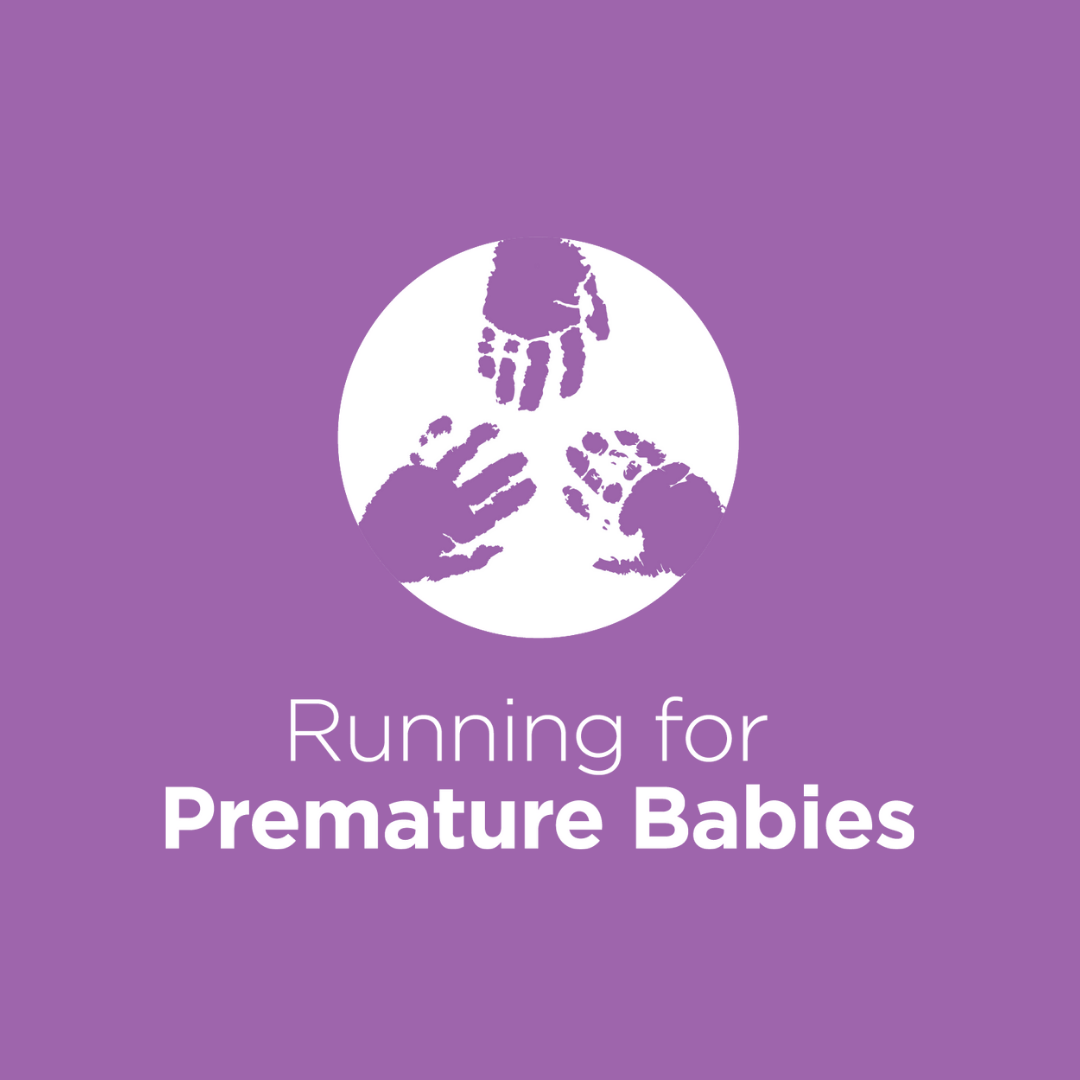 Ellie Bawden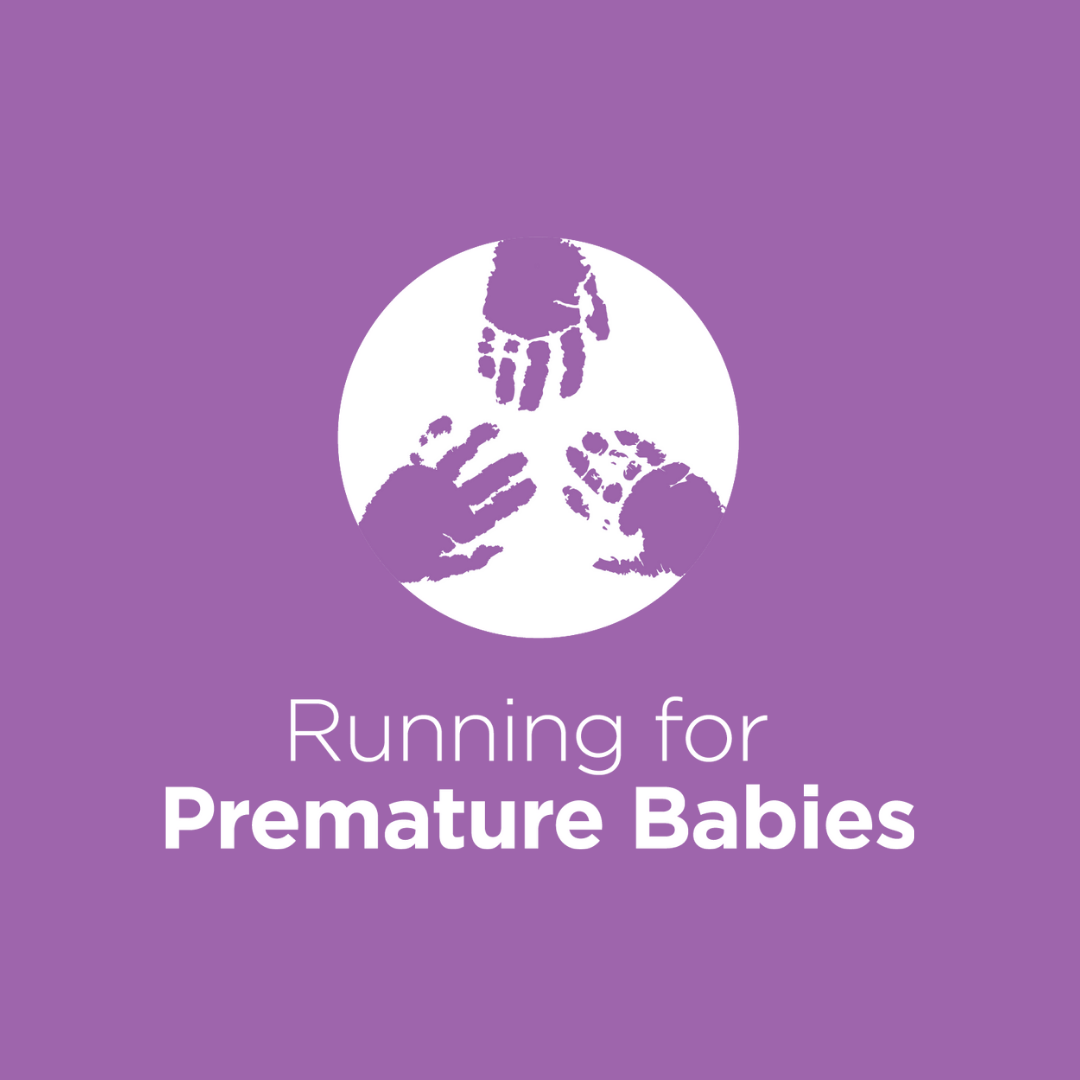 Anna Smith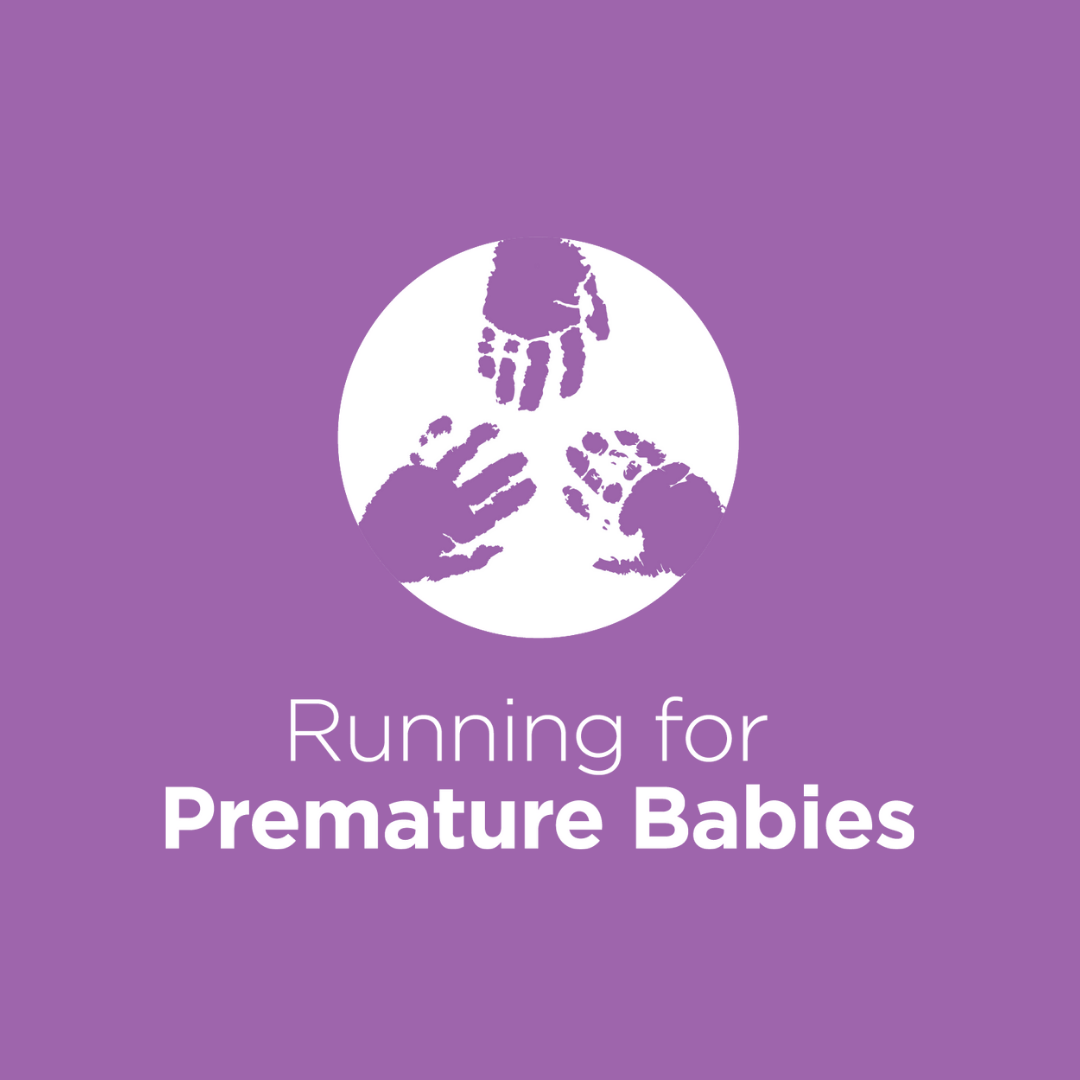 Sally Page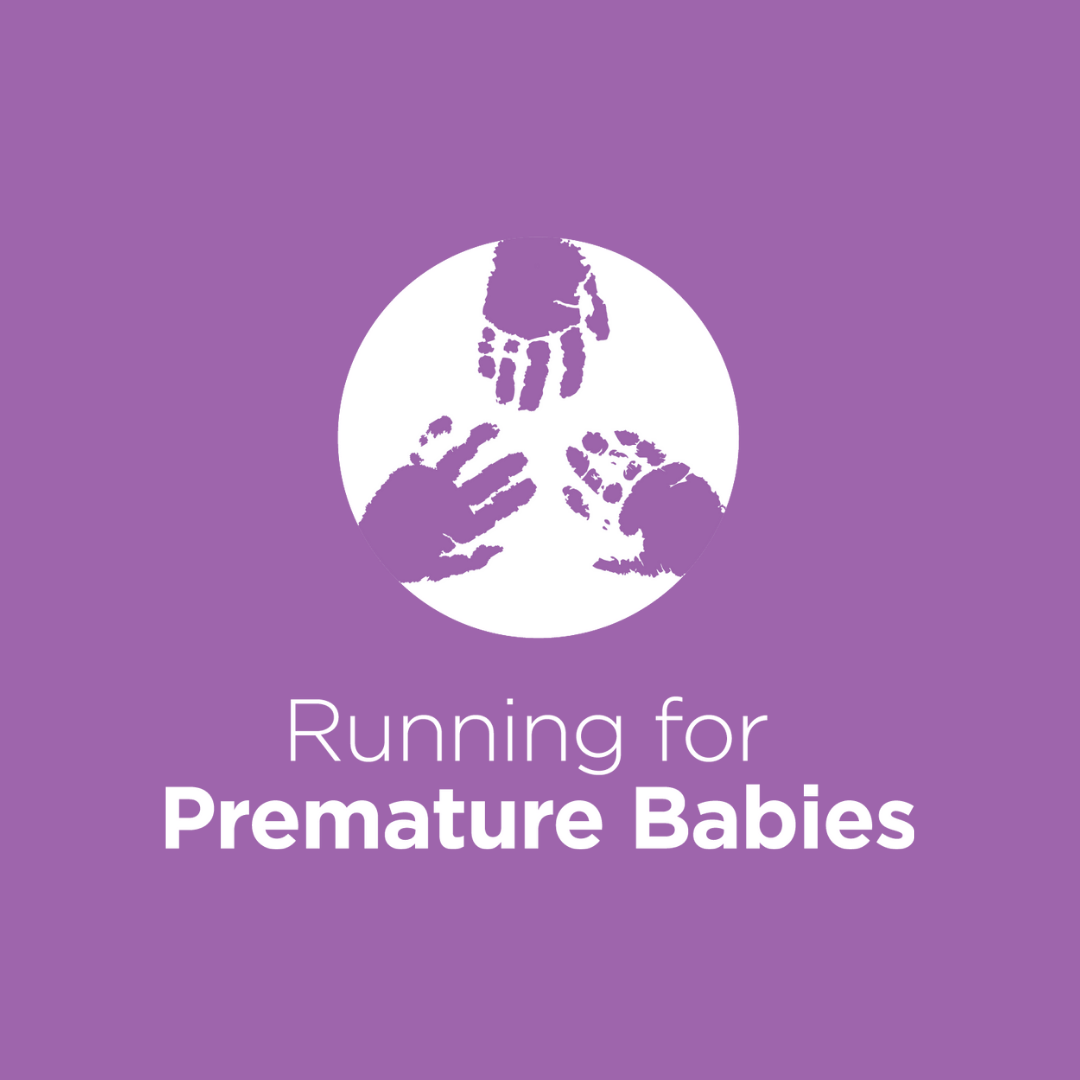 Shay Spencer + Tom Williams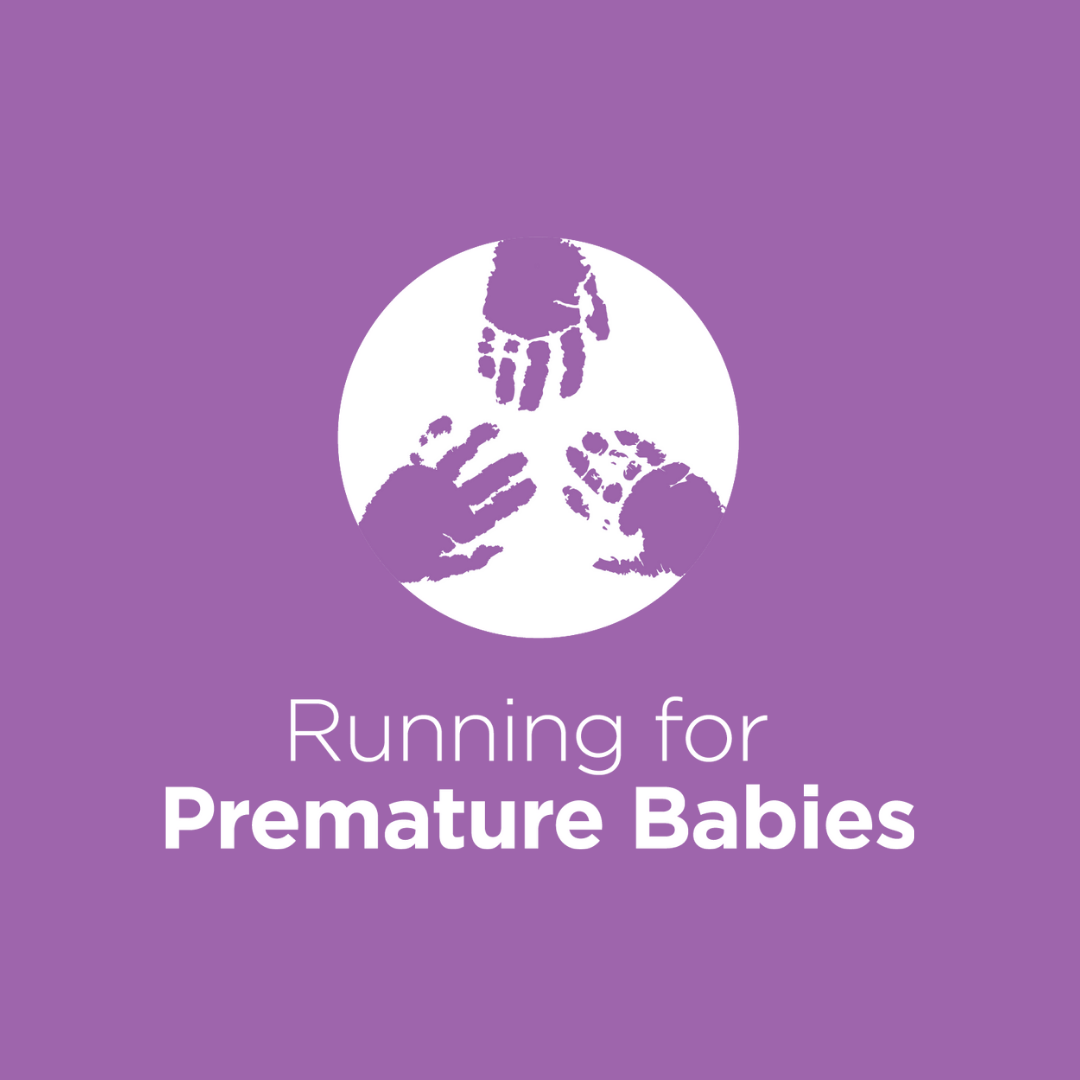 Pauline & Bill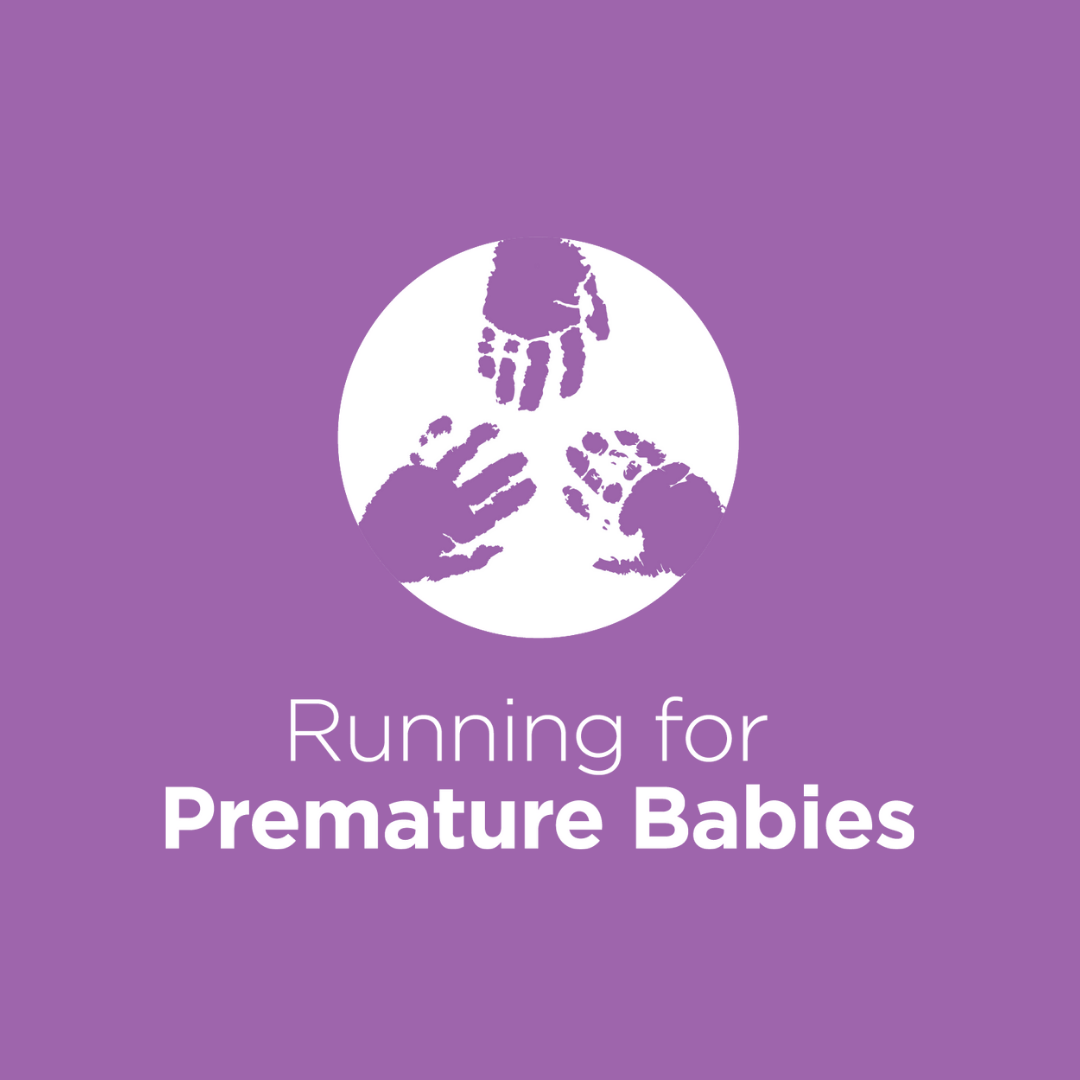 Patricia Hajjar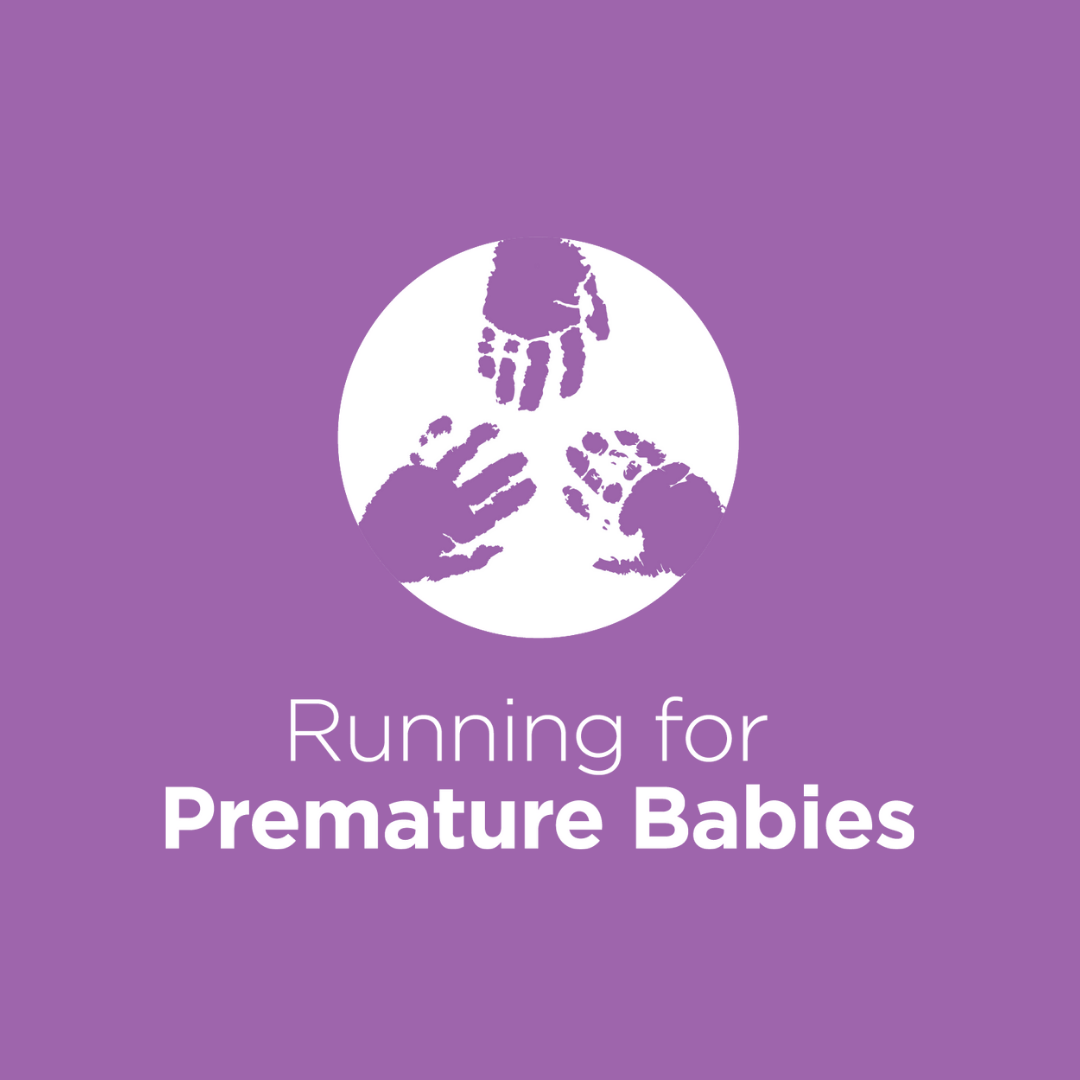 Nicole Maddocks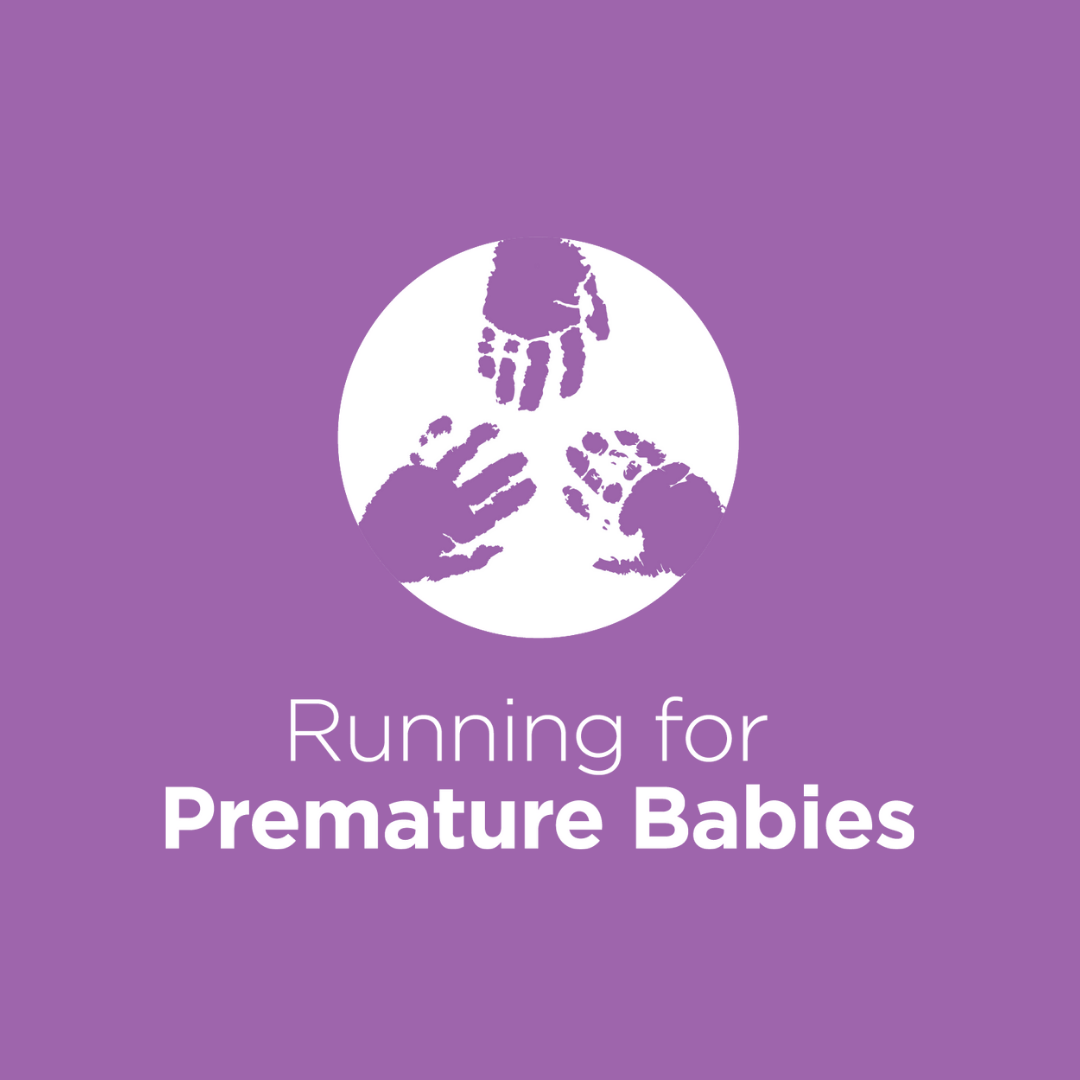 Mark Houston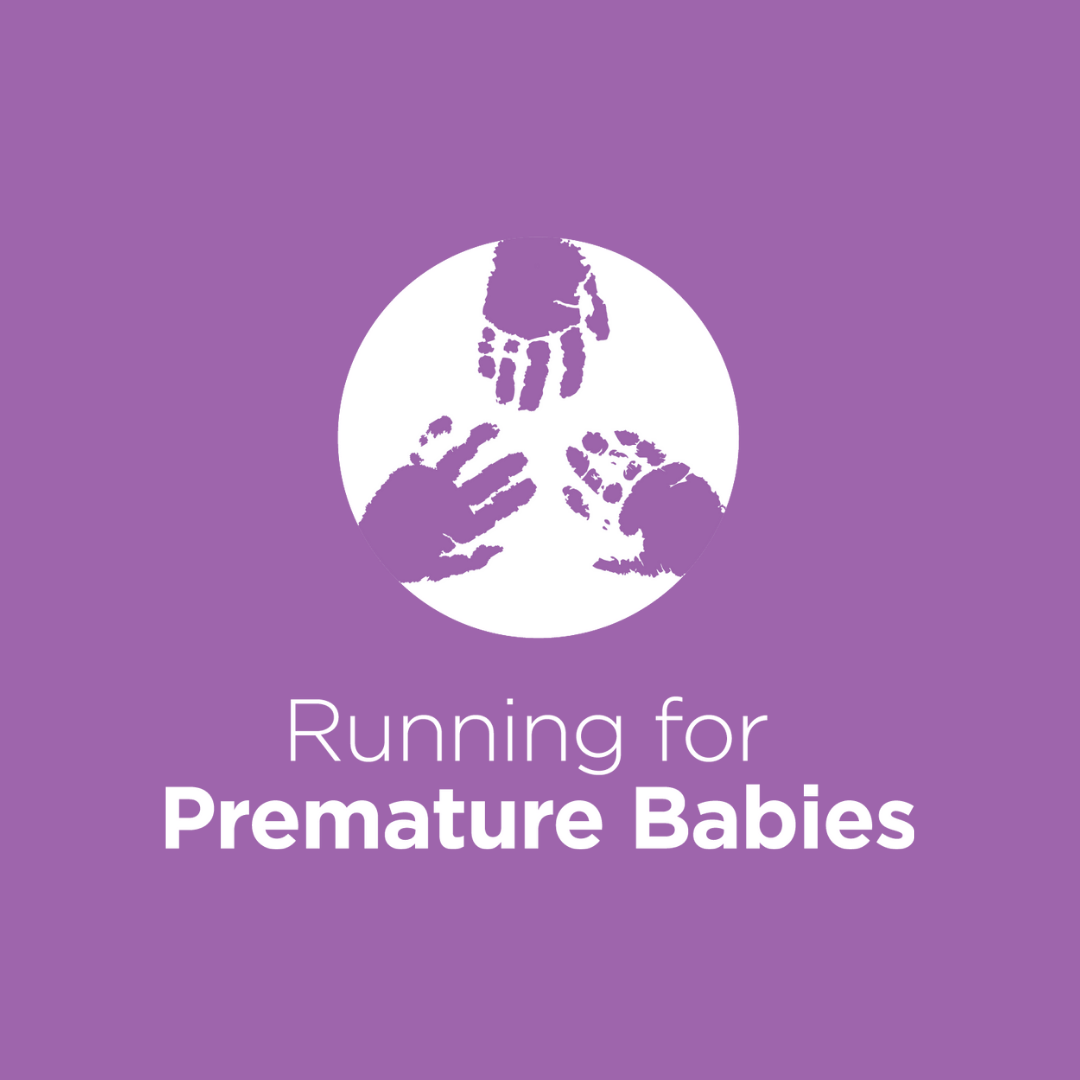 Bree Stonestreet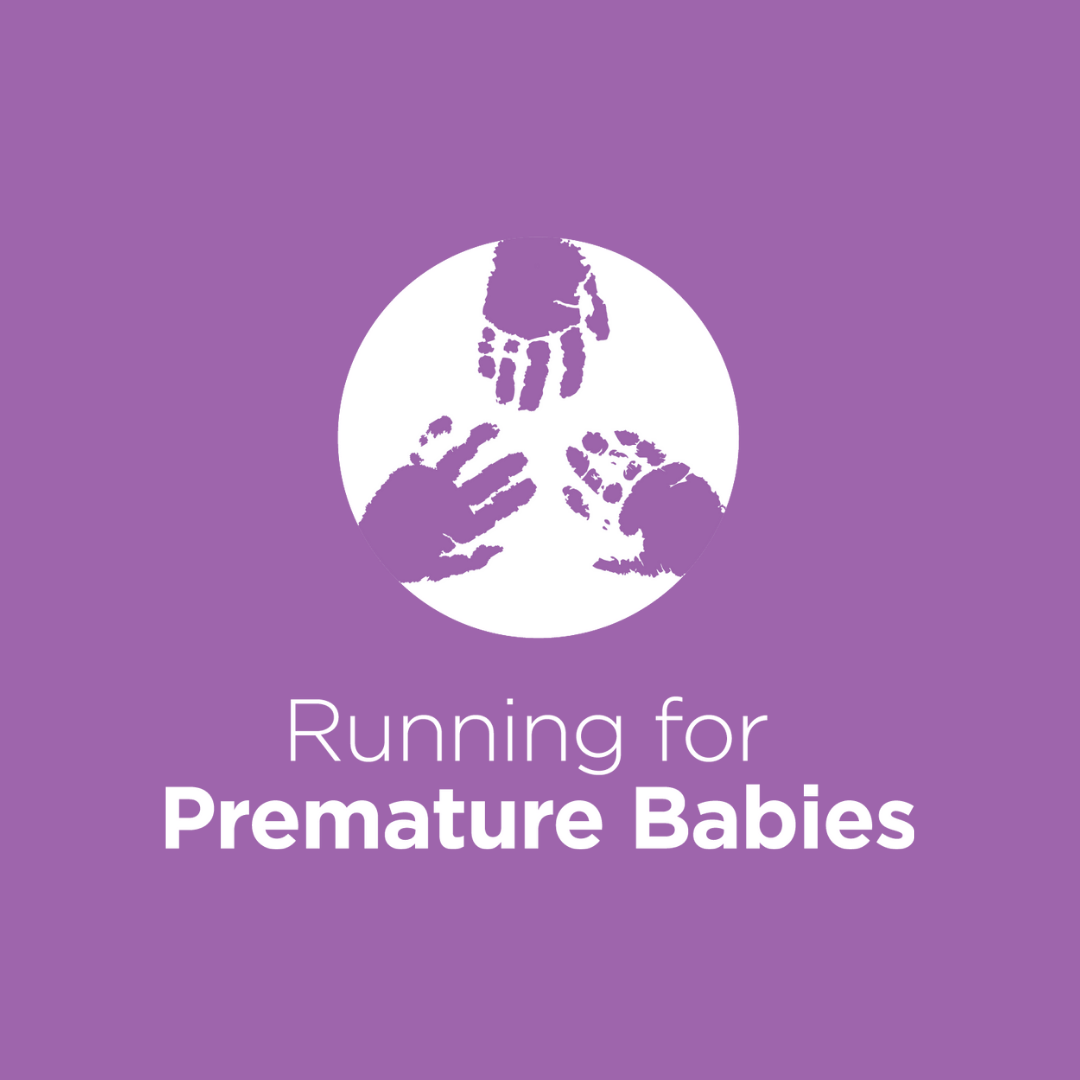 Sarah Nicholson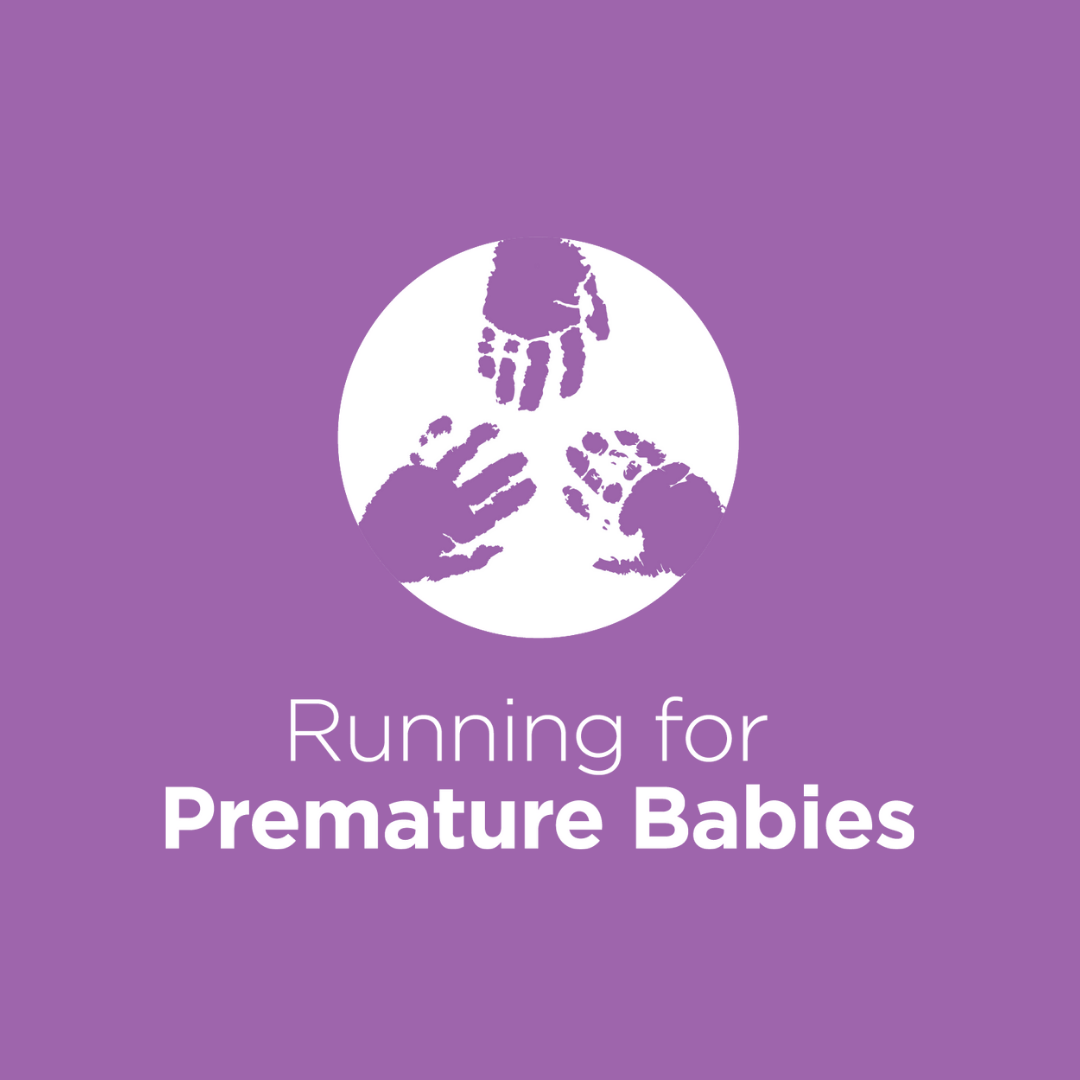 Sean Caffrey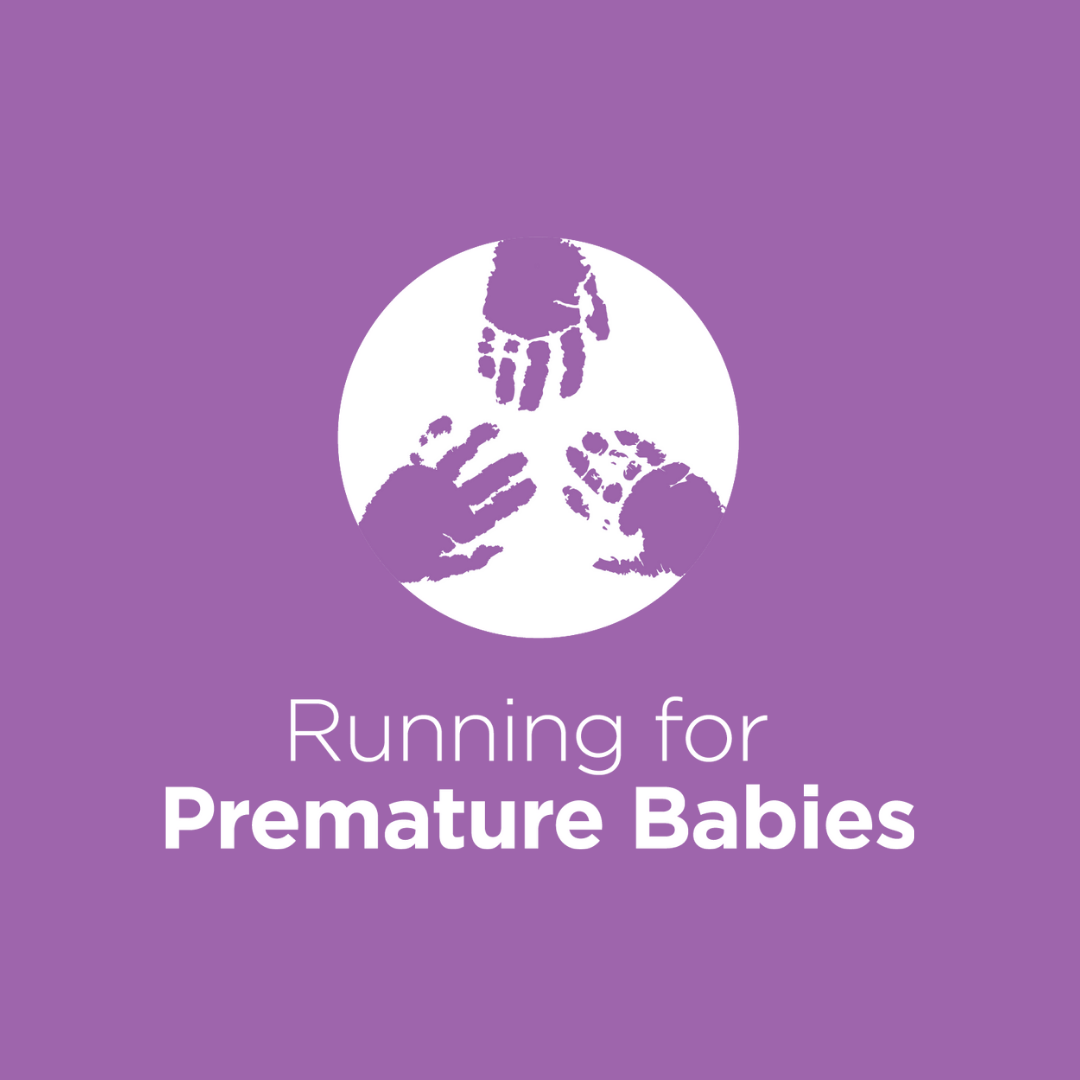 Merilyn Sotheran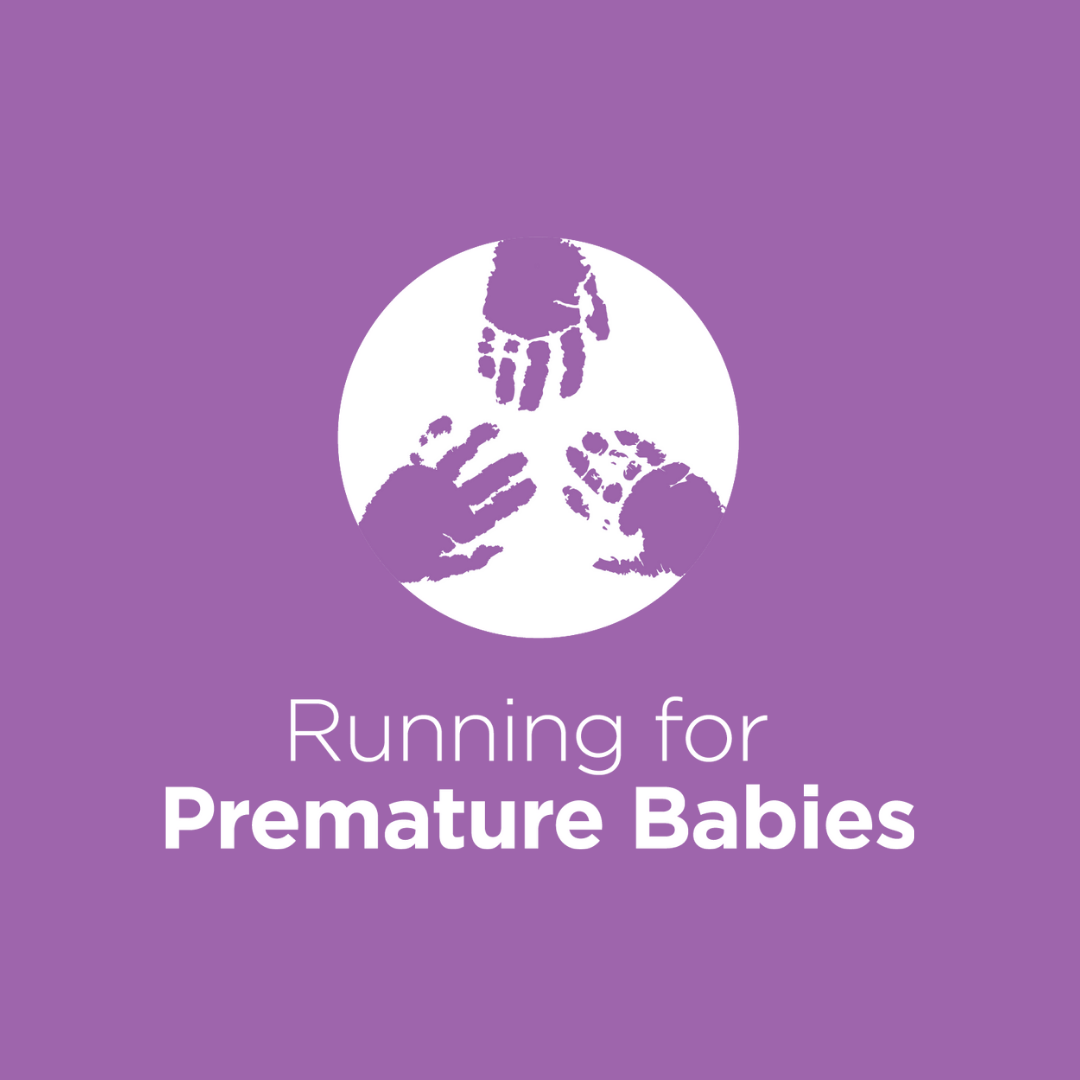 Thilak Rathnayake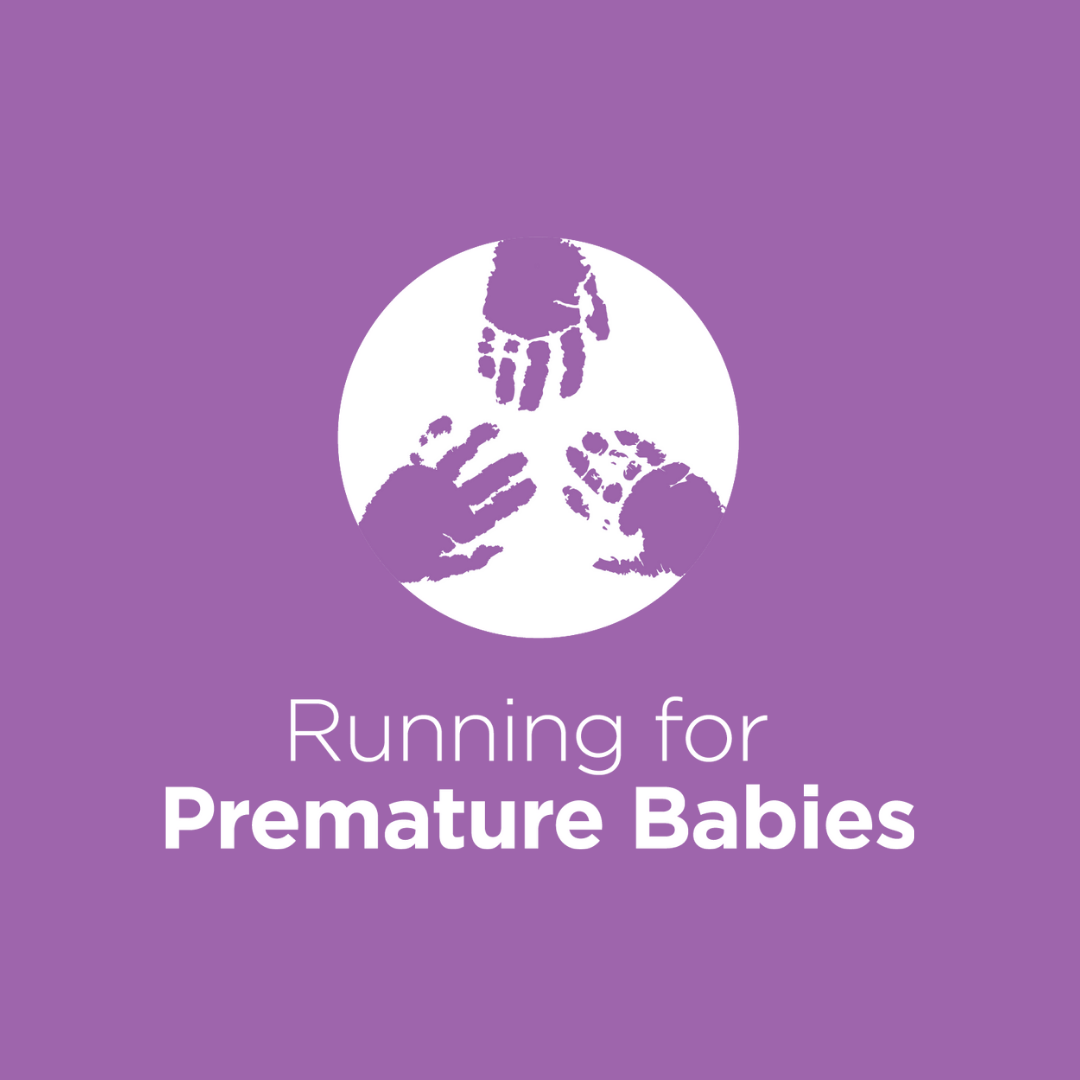 Tasmina Alamgir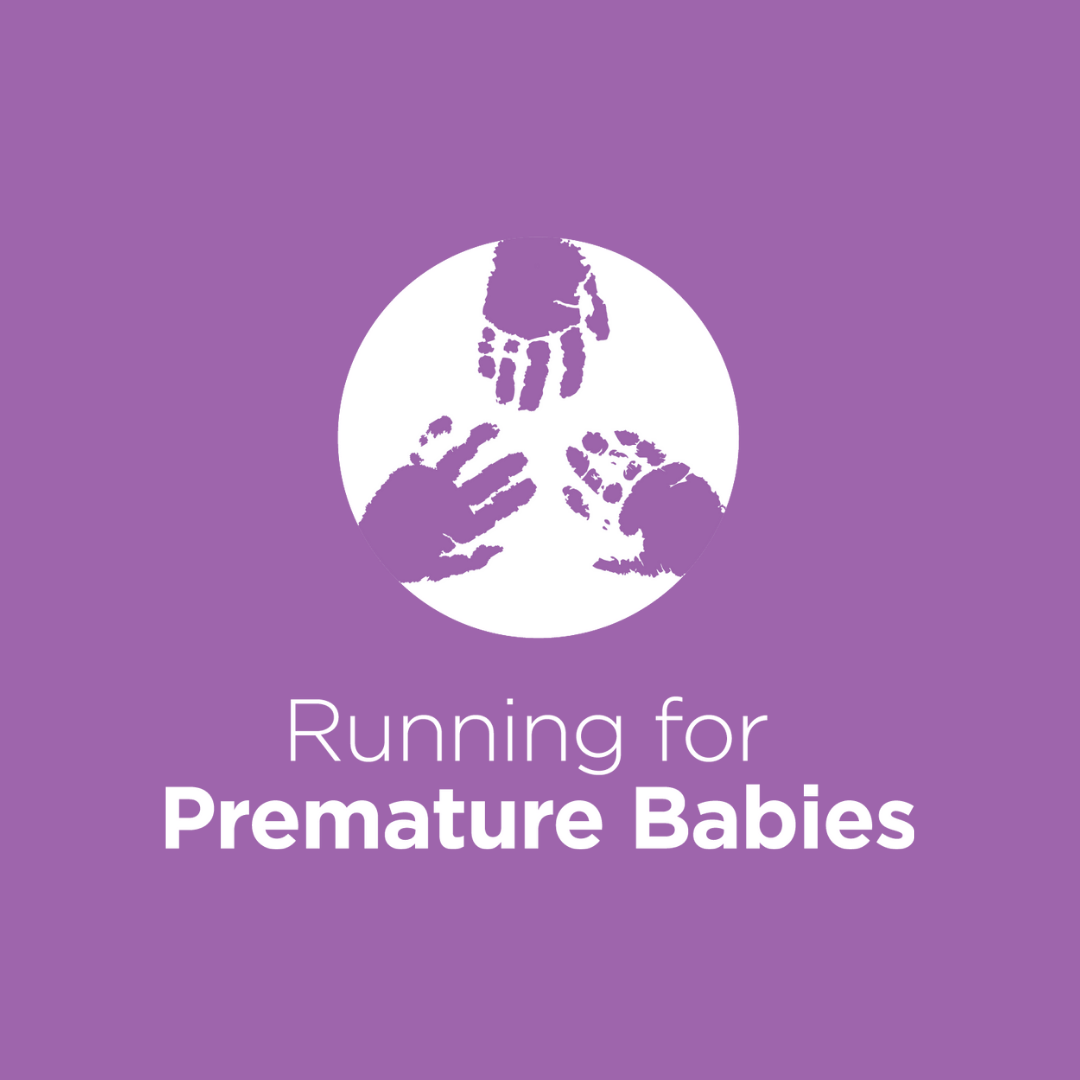 Lena Chapple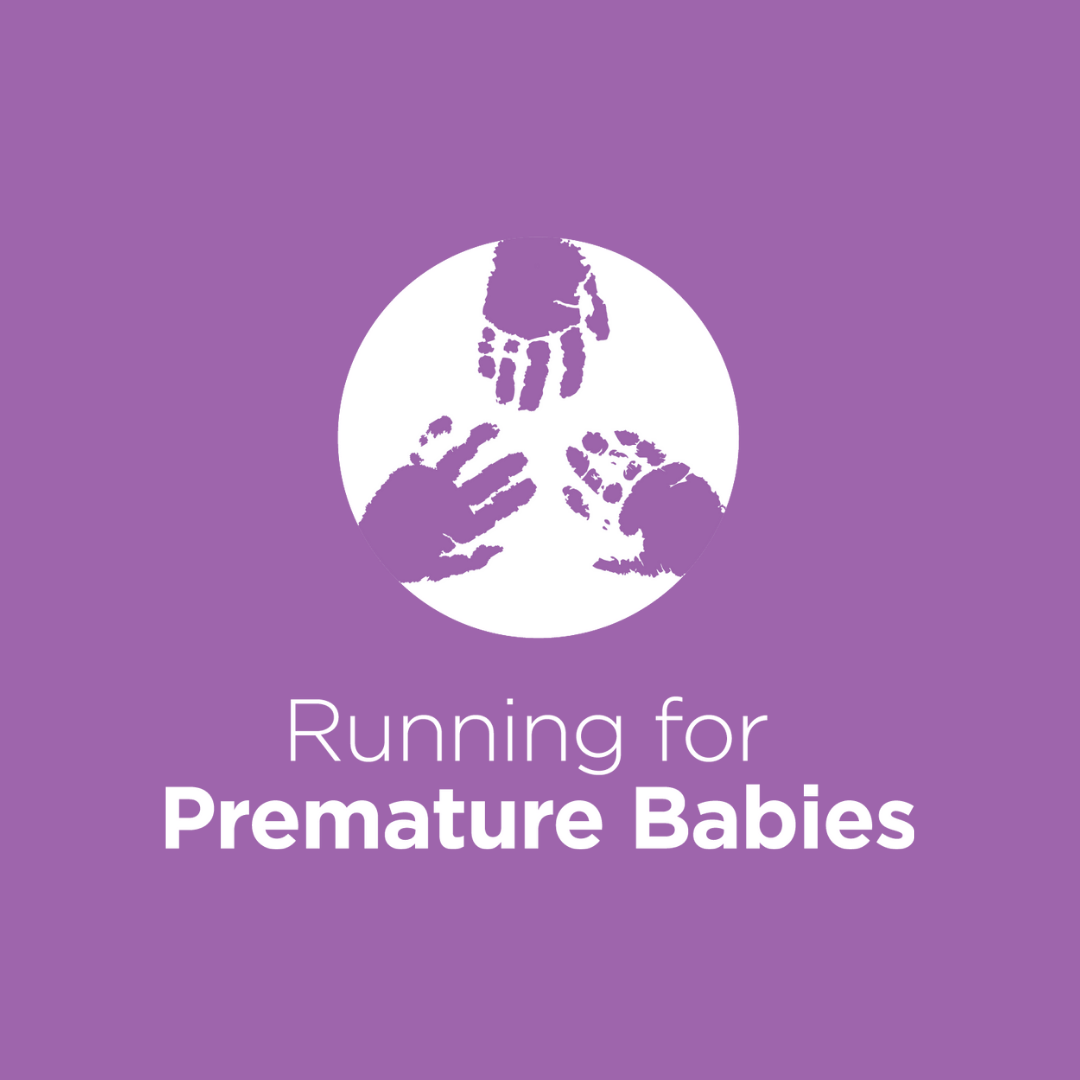 Lauren, Nick & Amelia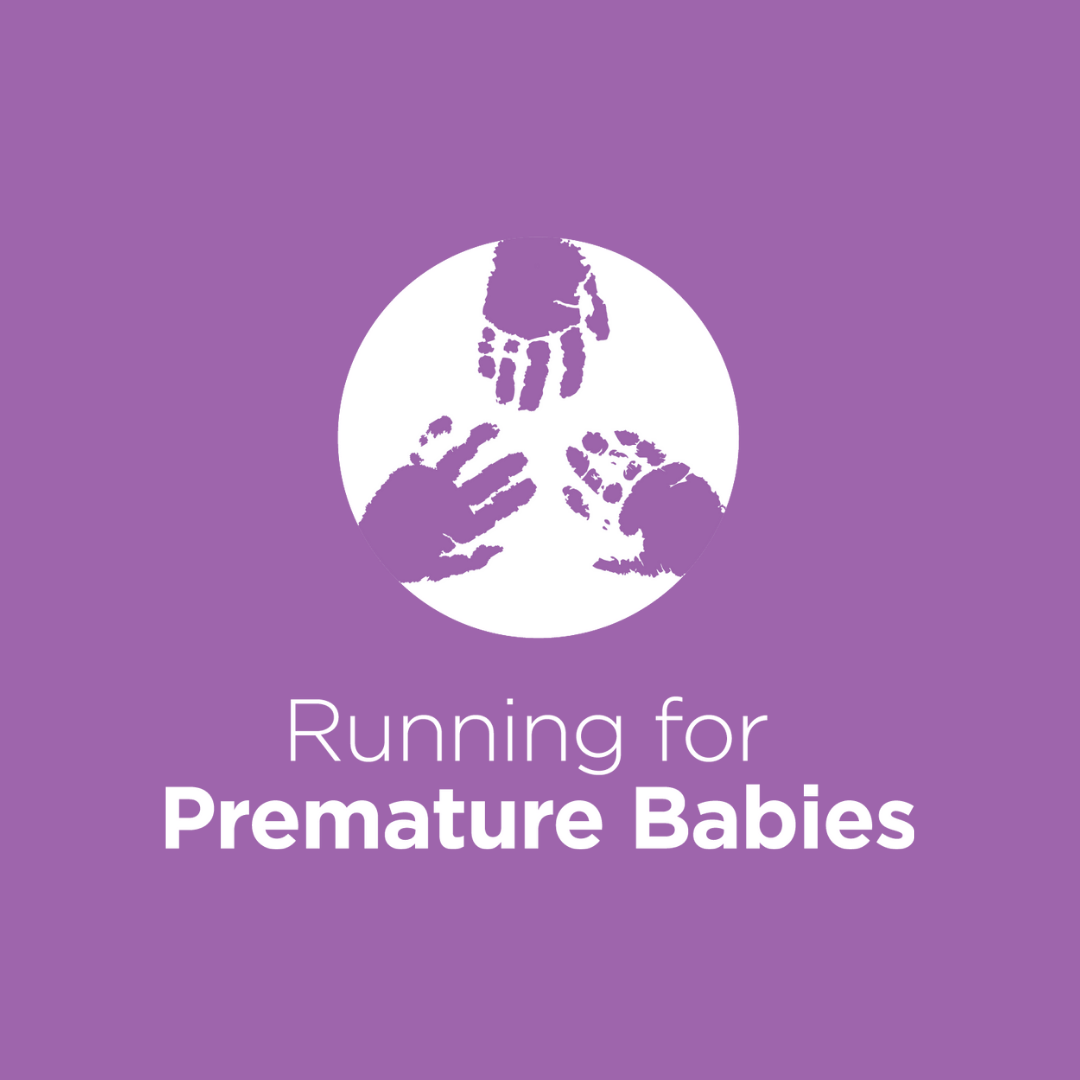 Jess Clarke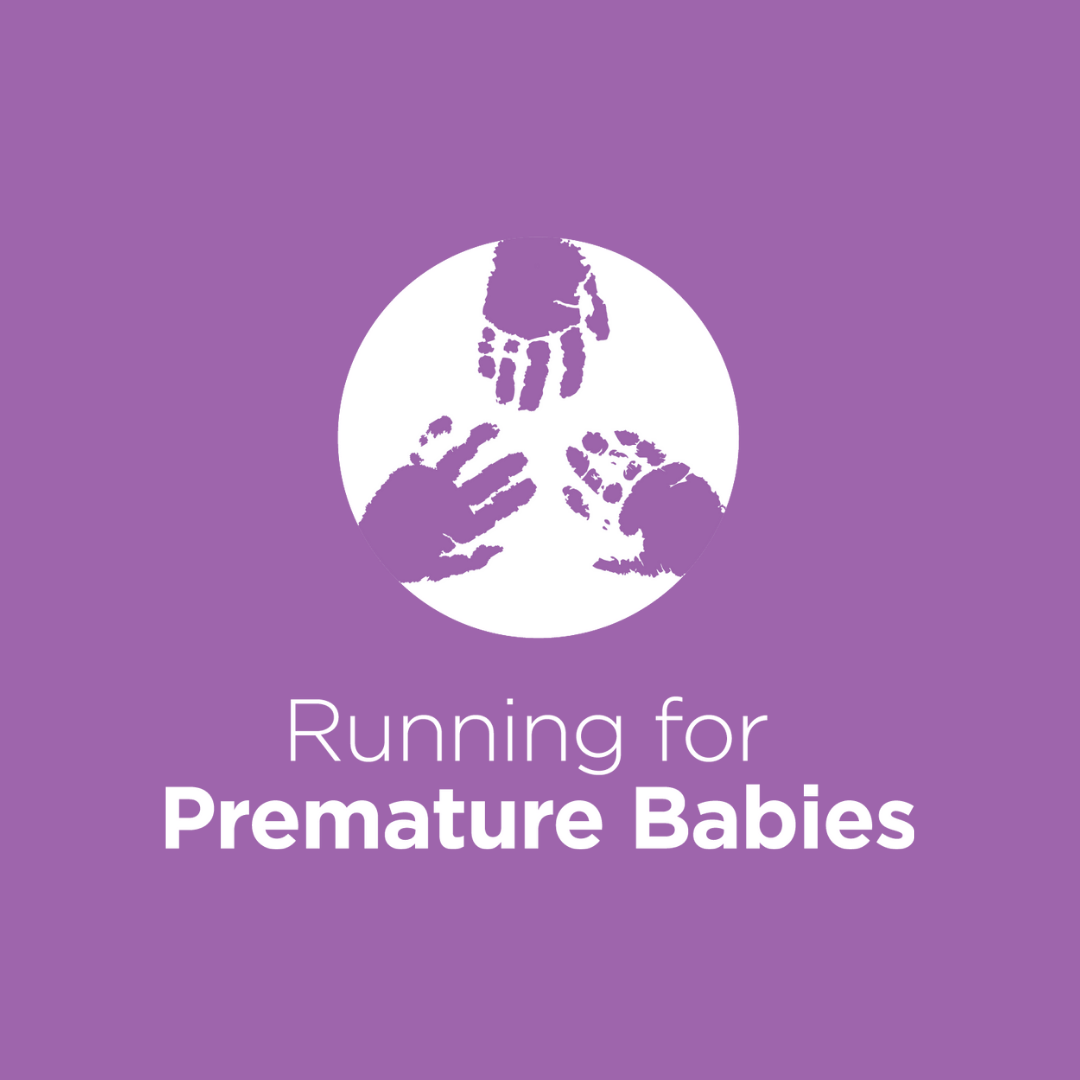 Holly & Phil Baker & Keenan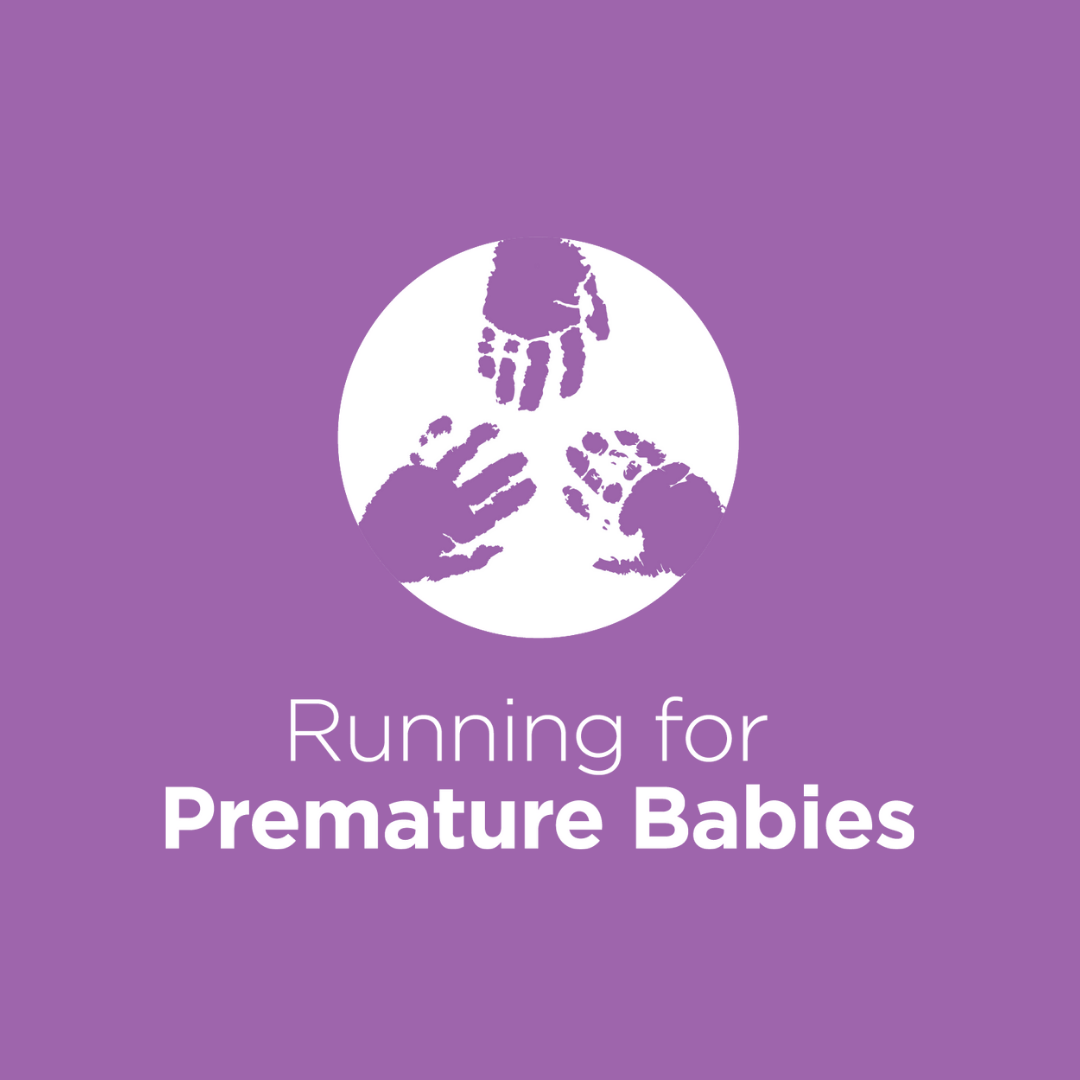 Mrs Sally V Meier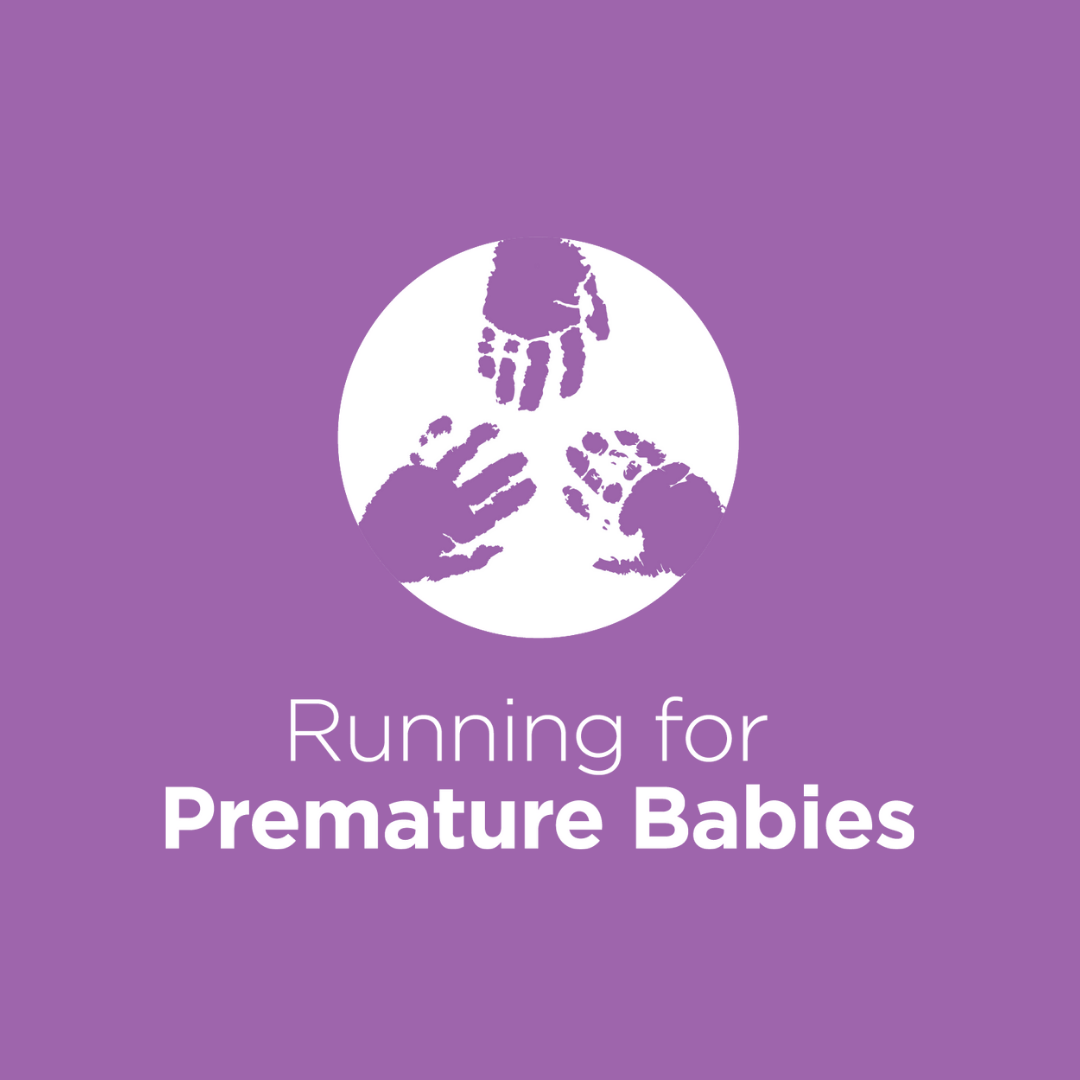 Meena M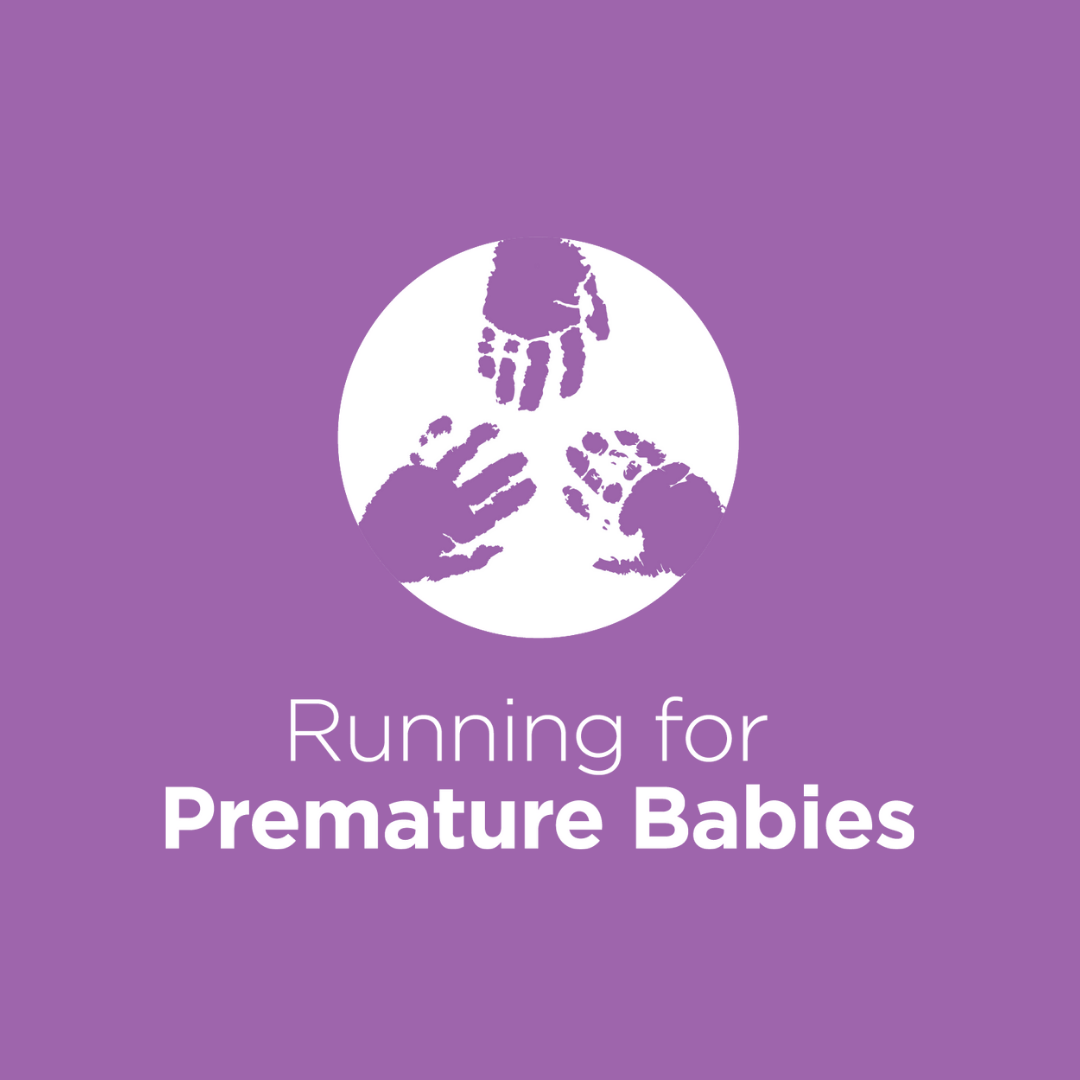 Anonymous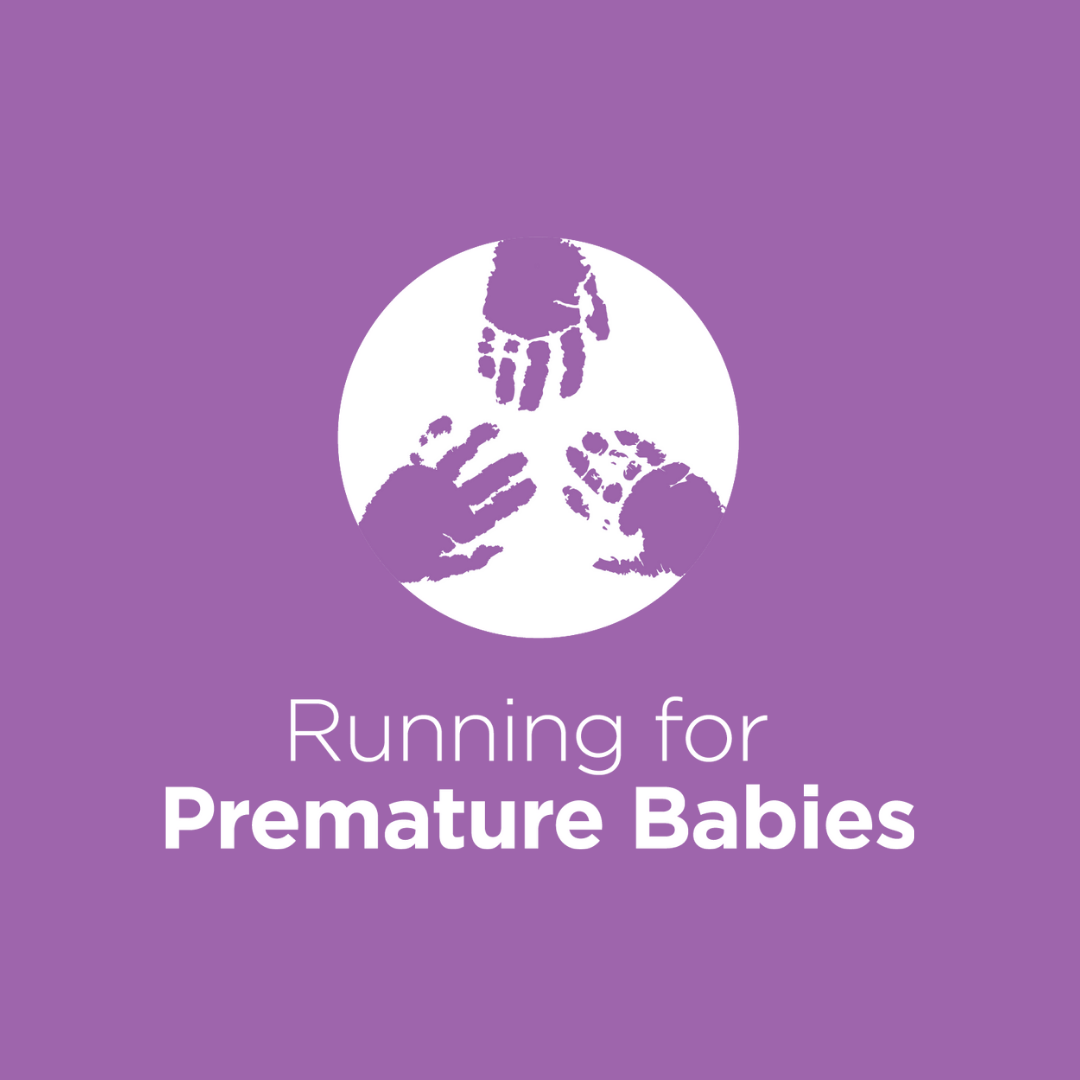 Ellie Radan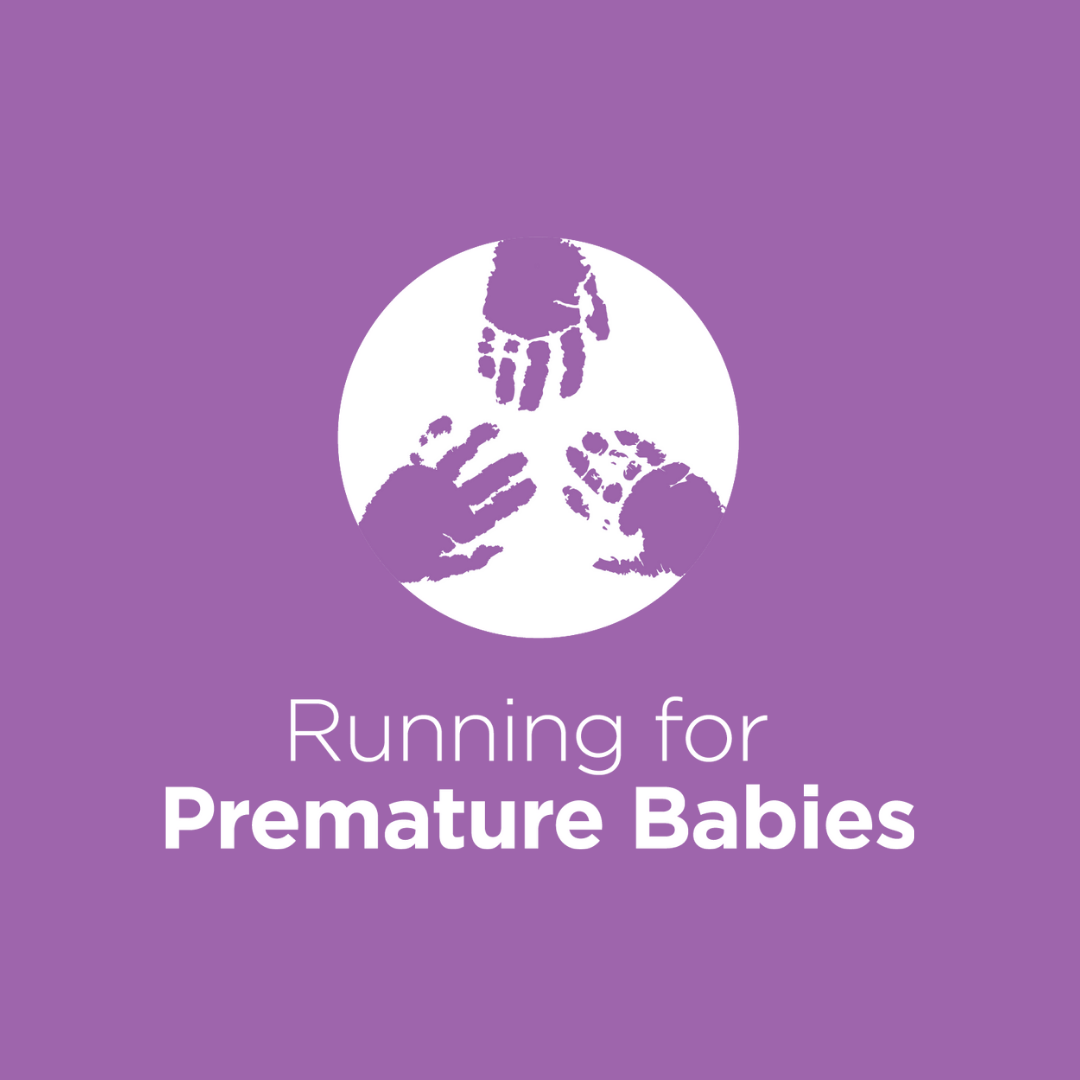 Kay Kerr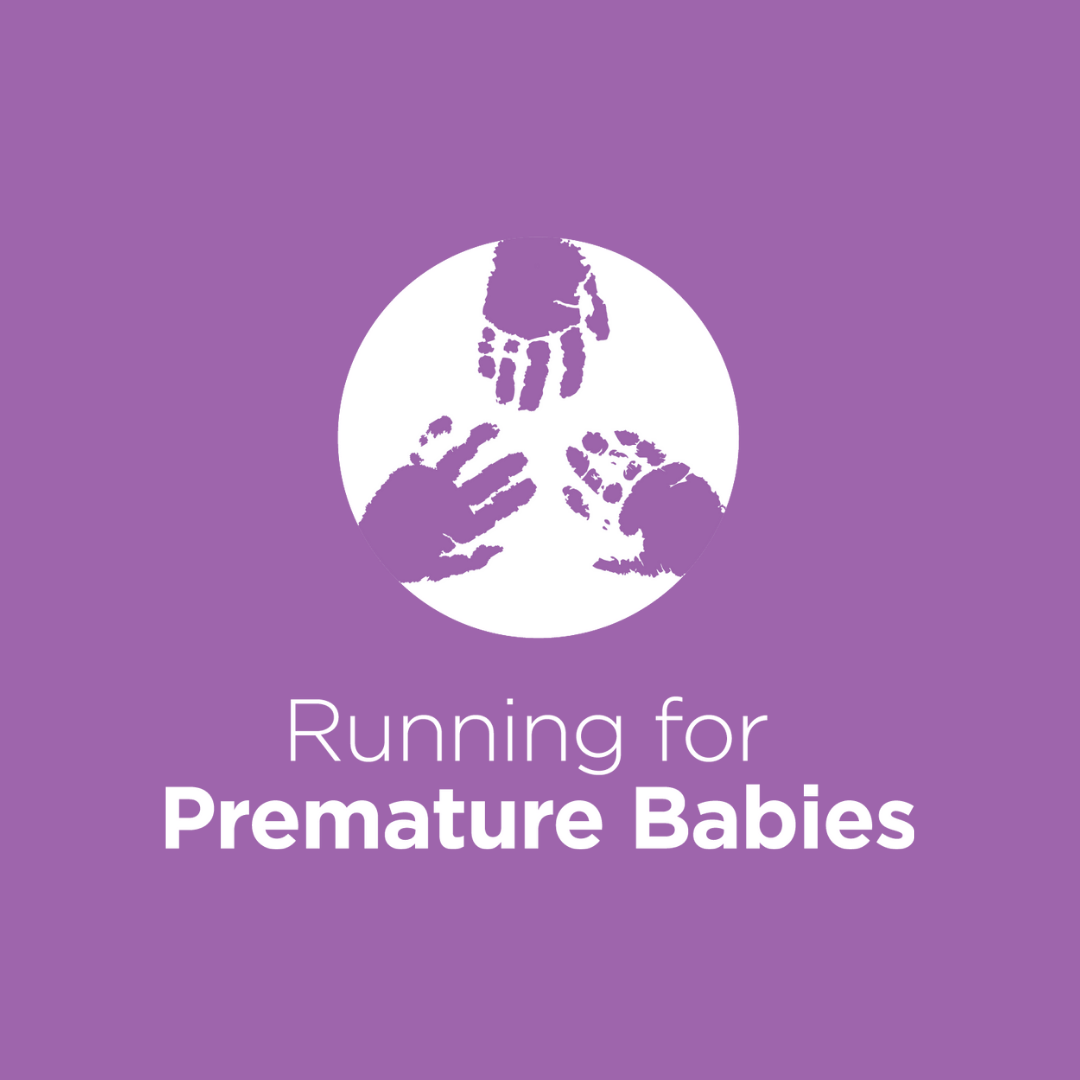 Olivia Rolleston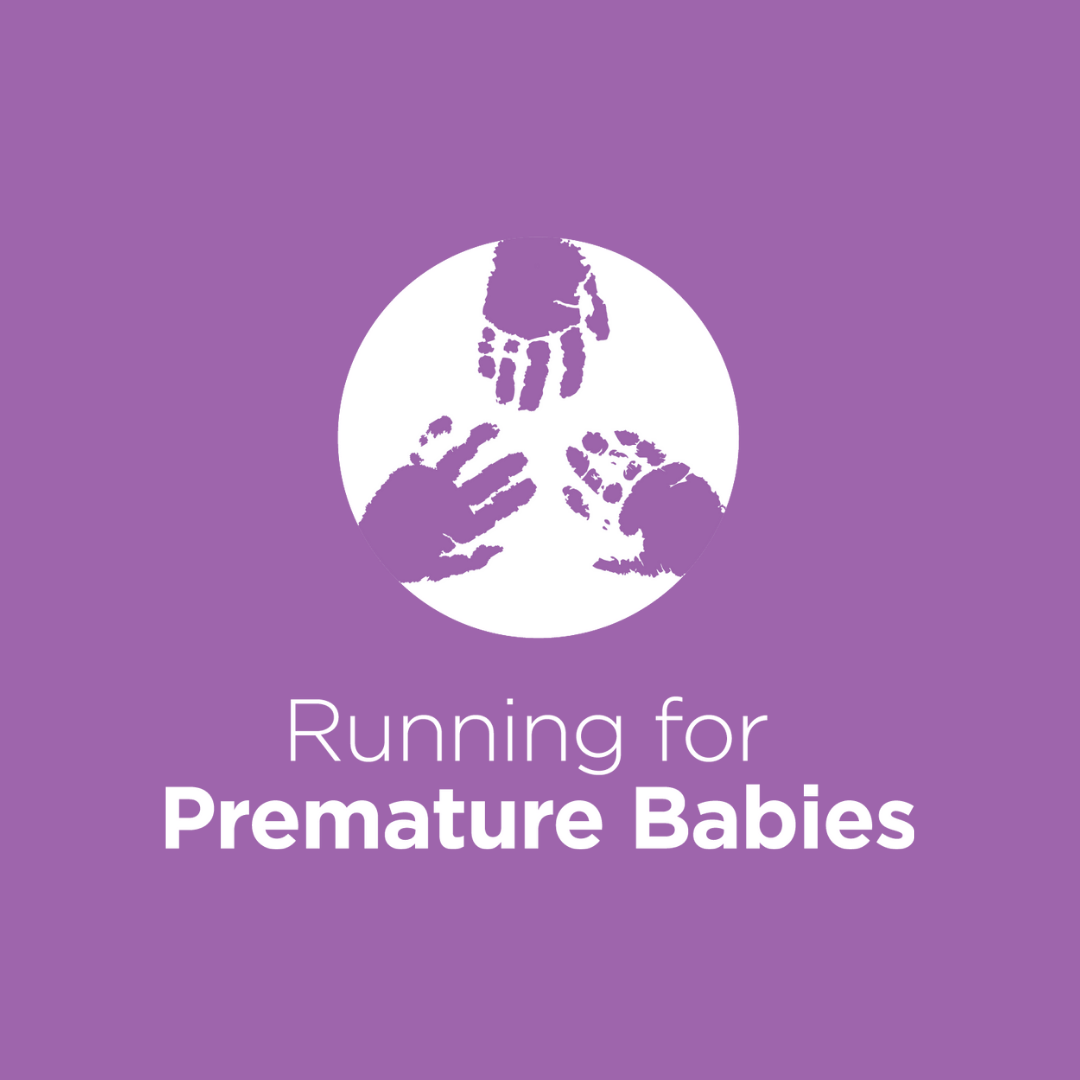 Linda Griffin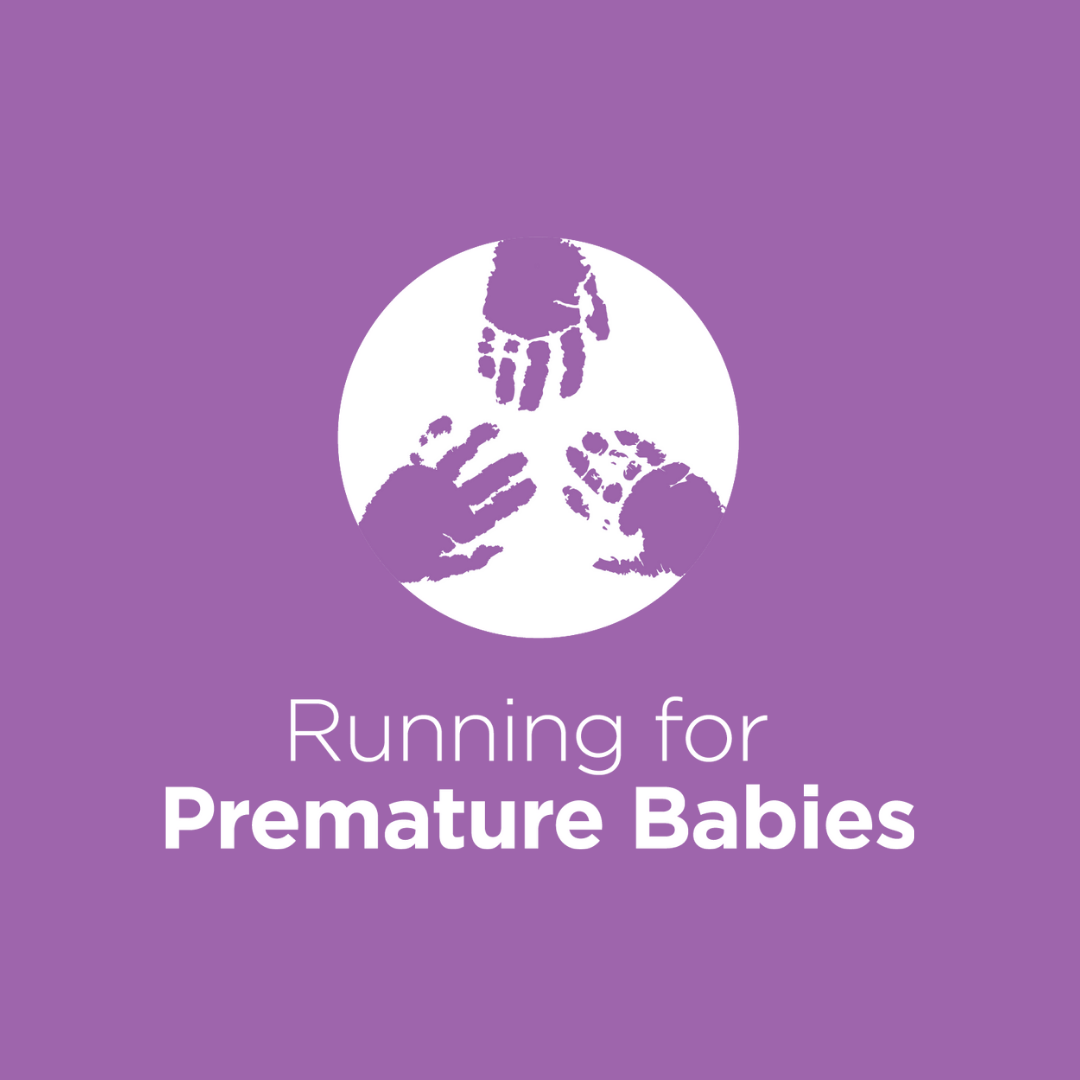 Serge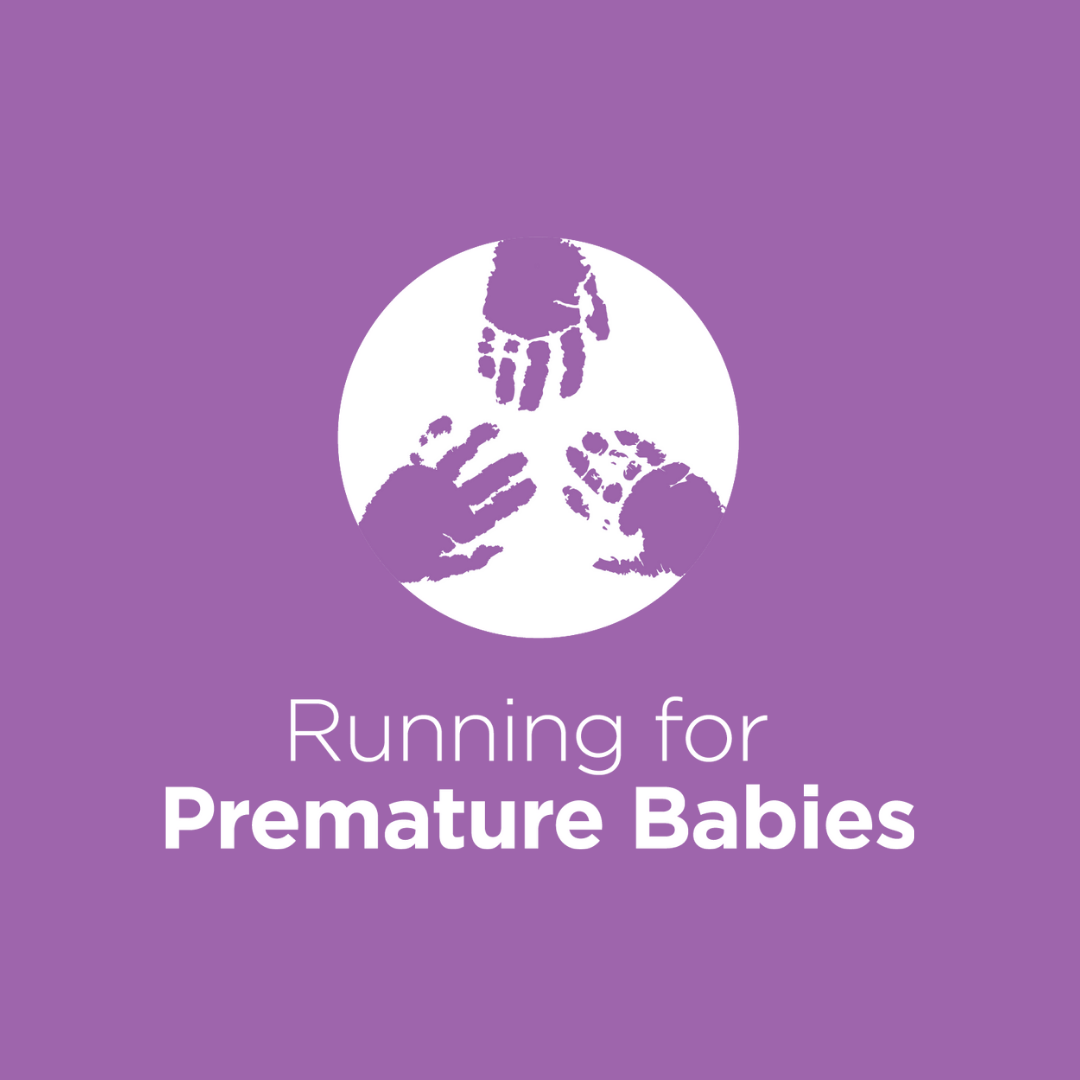 Georgia Hudson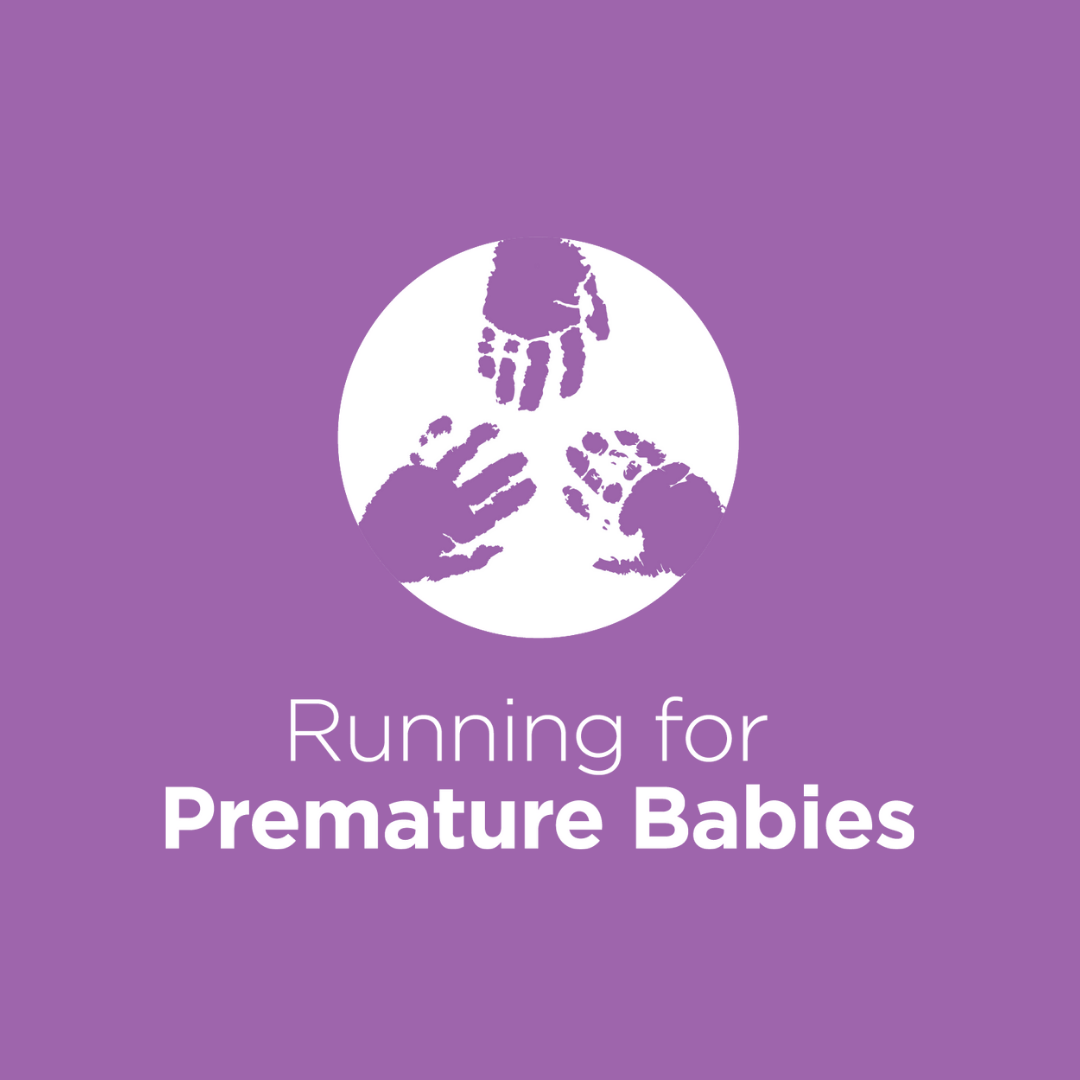 Tina Dix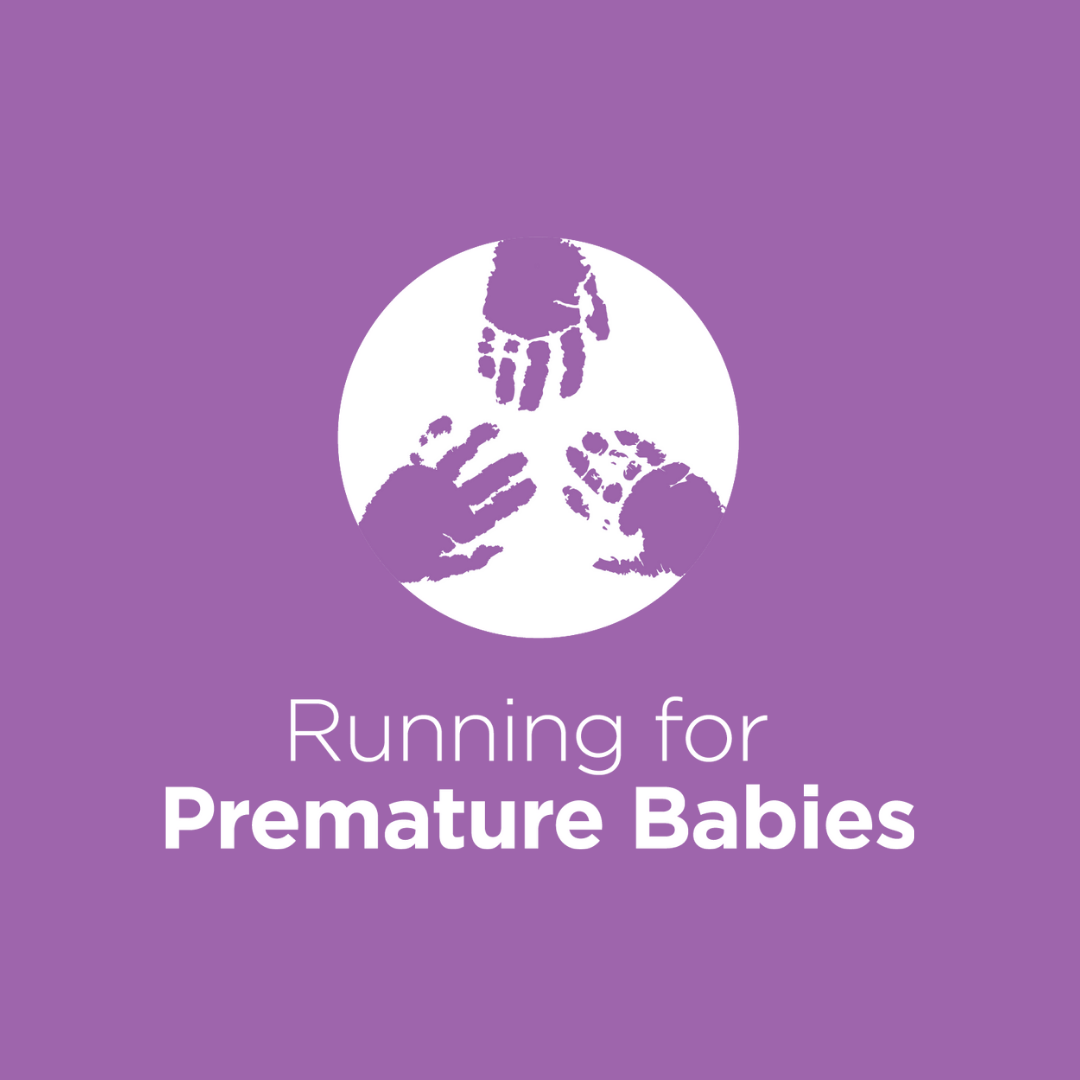 Rach Baltussen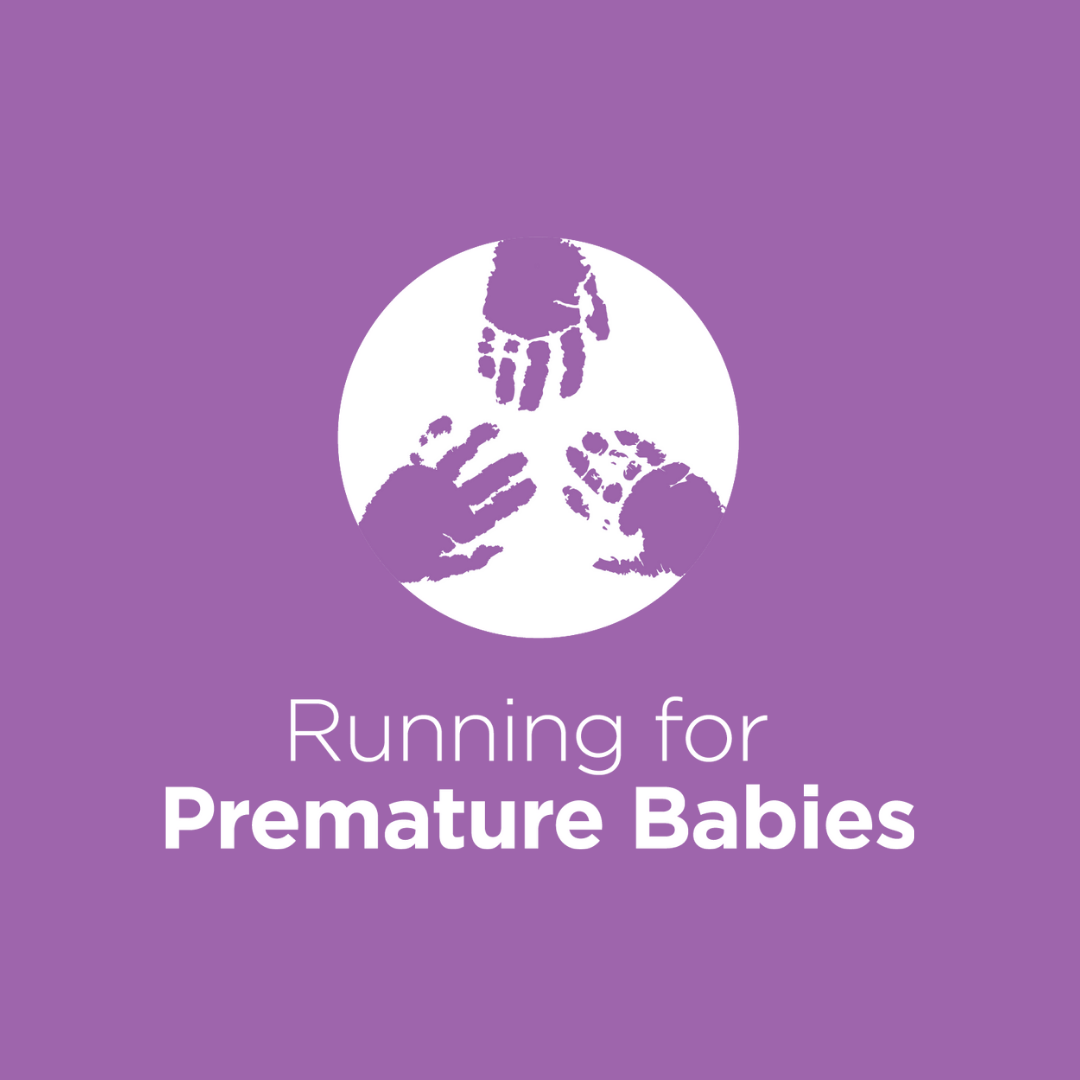 Jessica England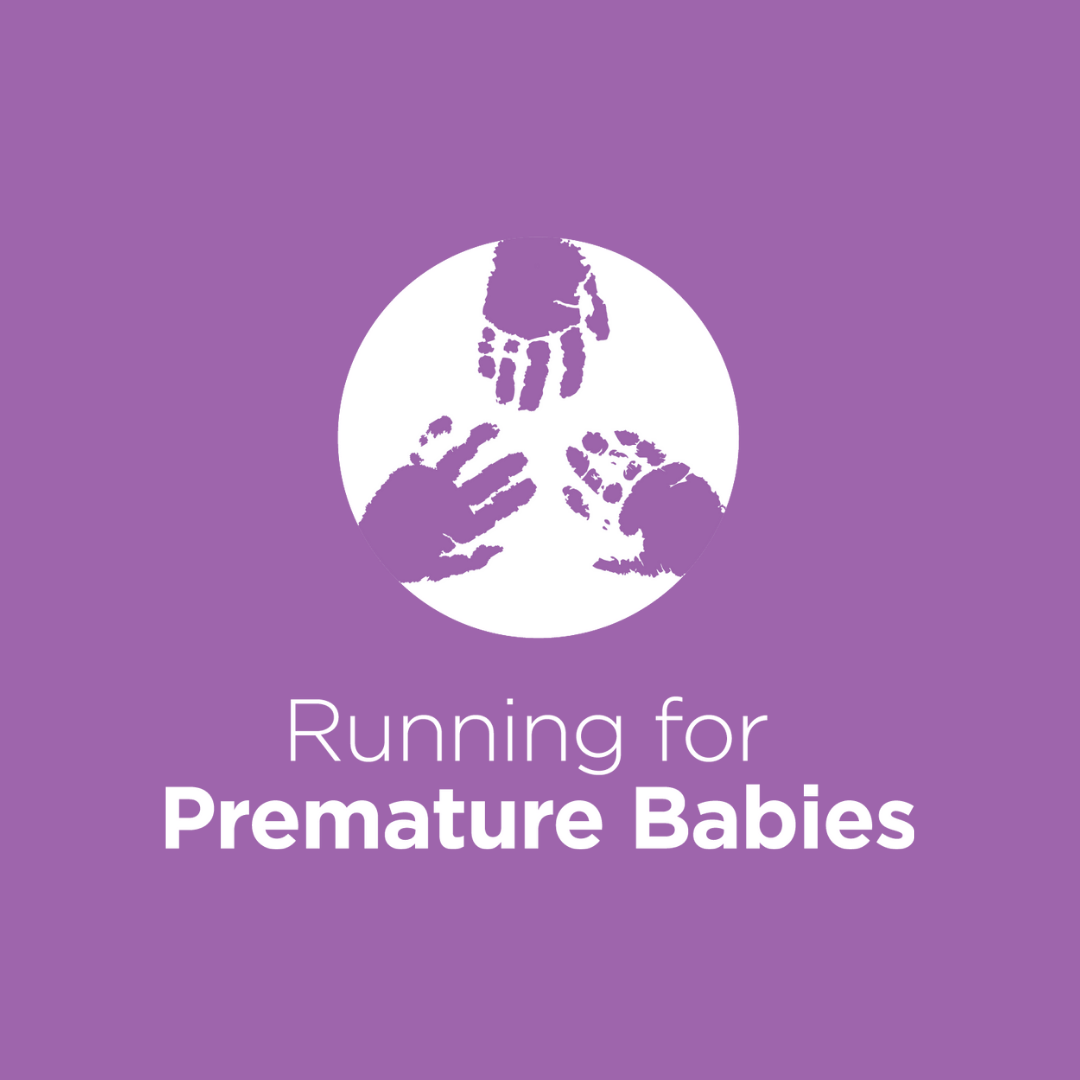 Alison Hickey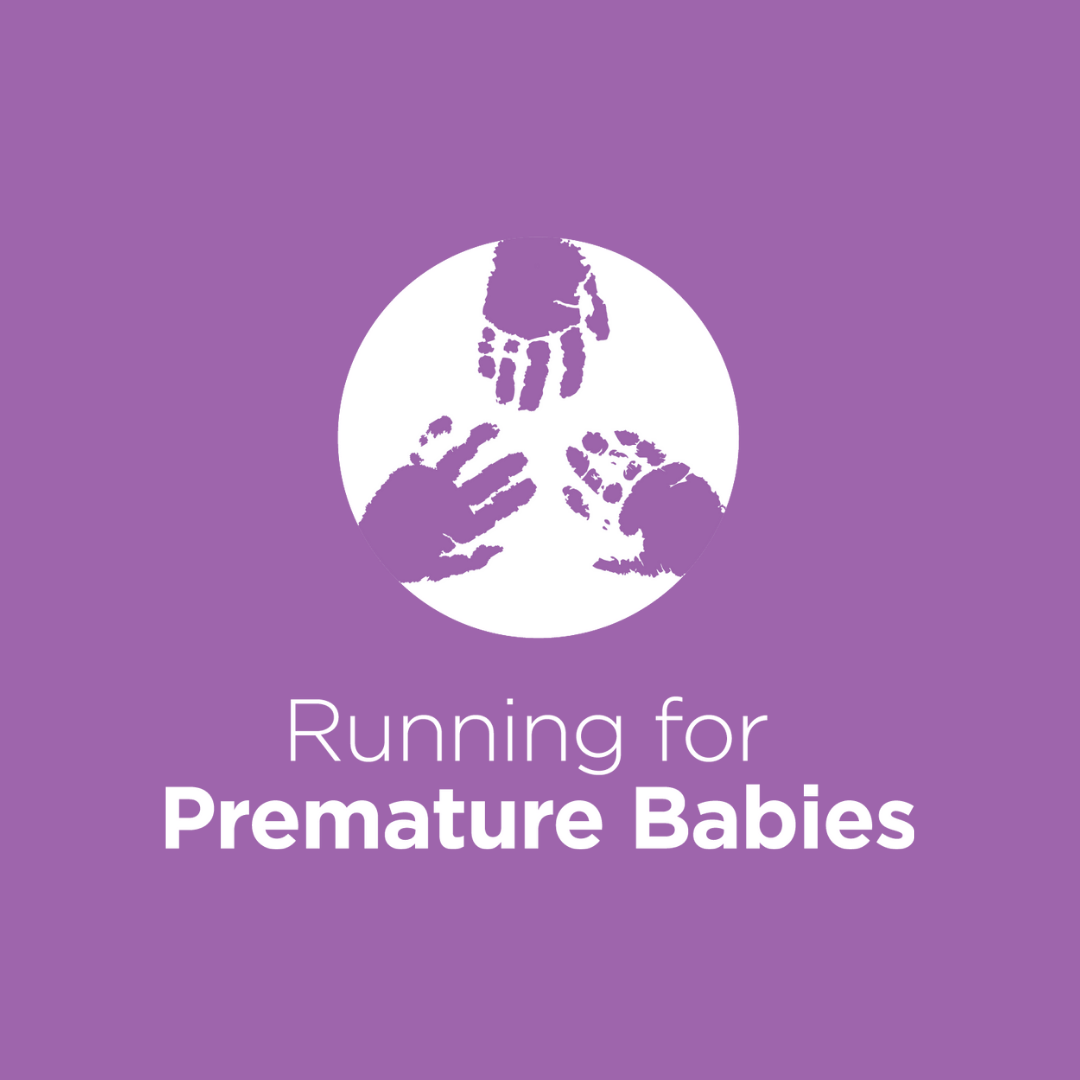 Michelle Weeks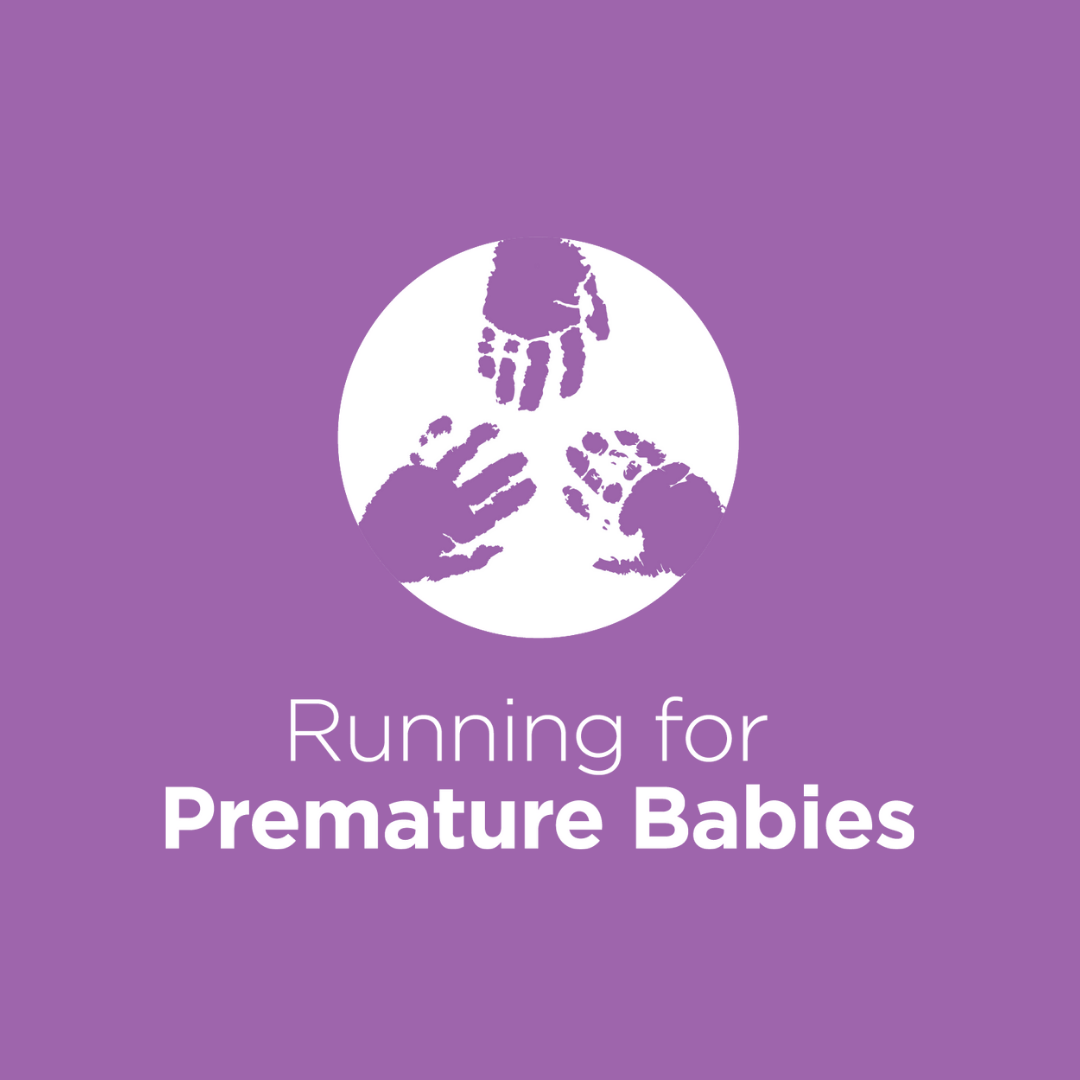 Steph Gow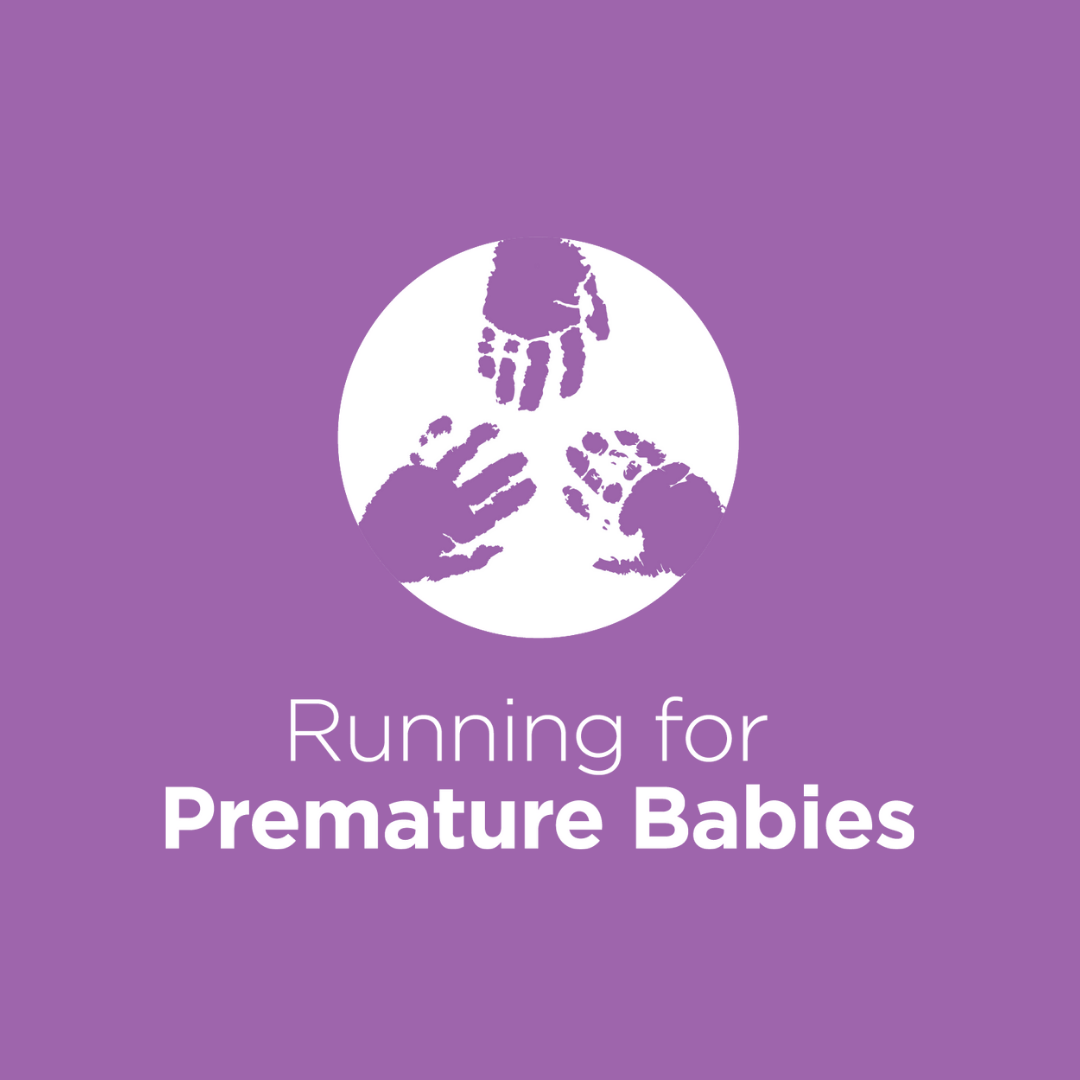 Cris Ponce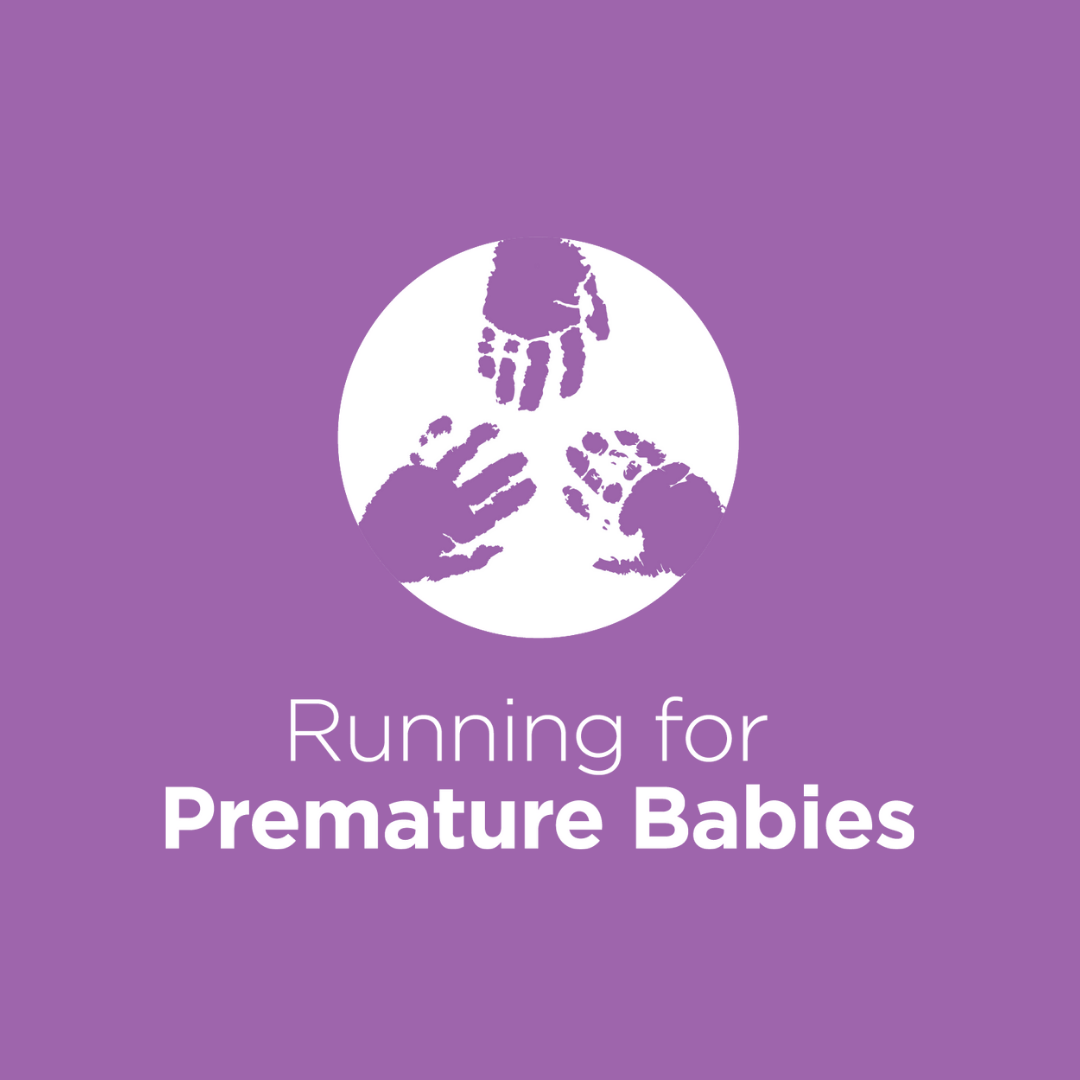 Melissa Mir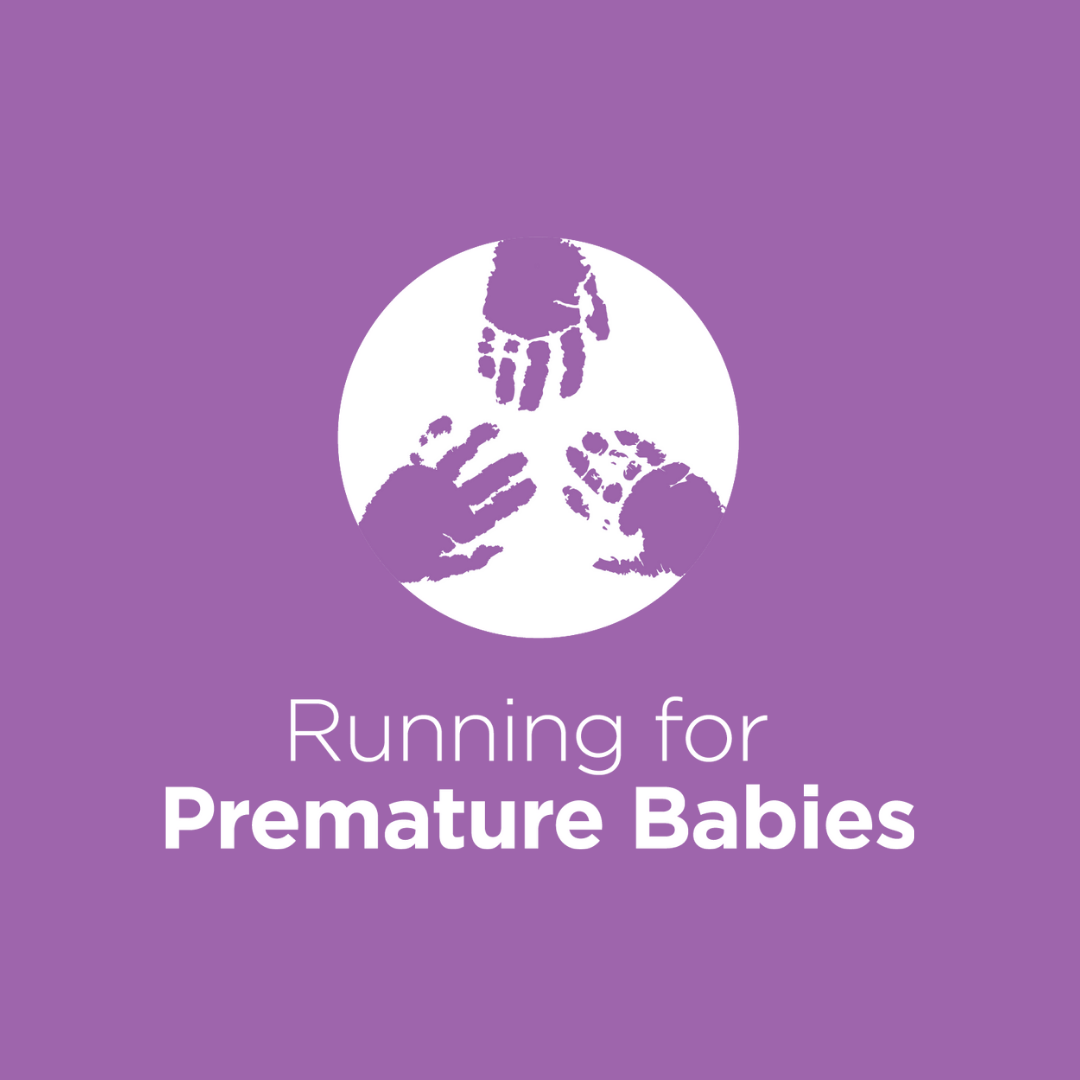 Alina Oussova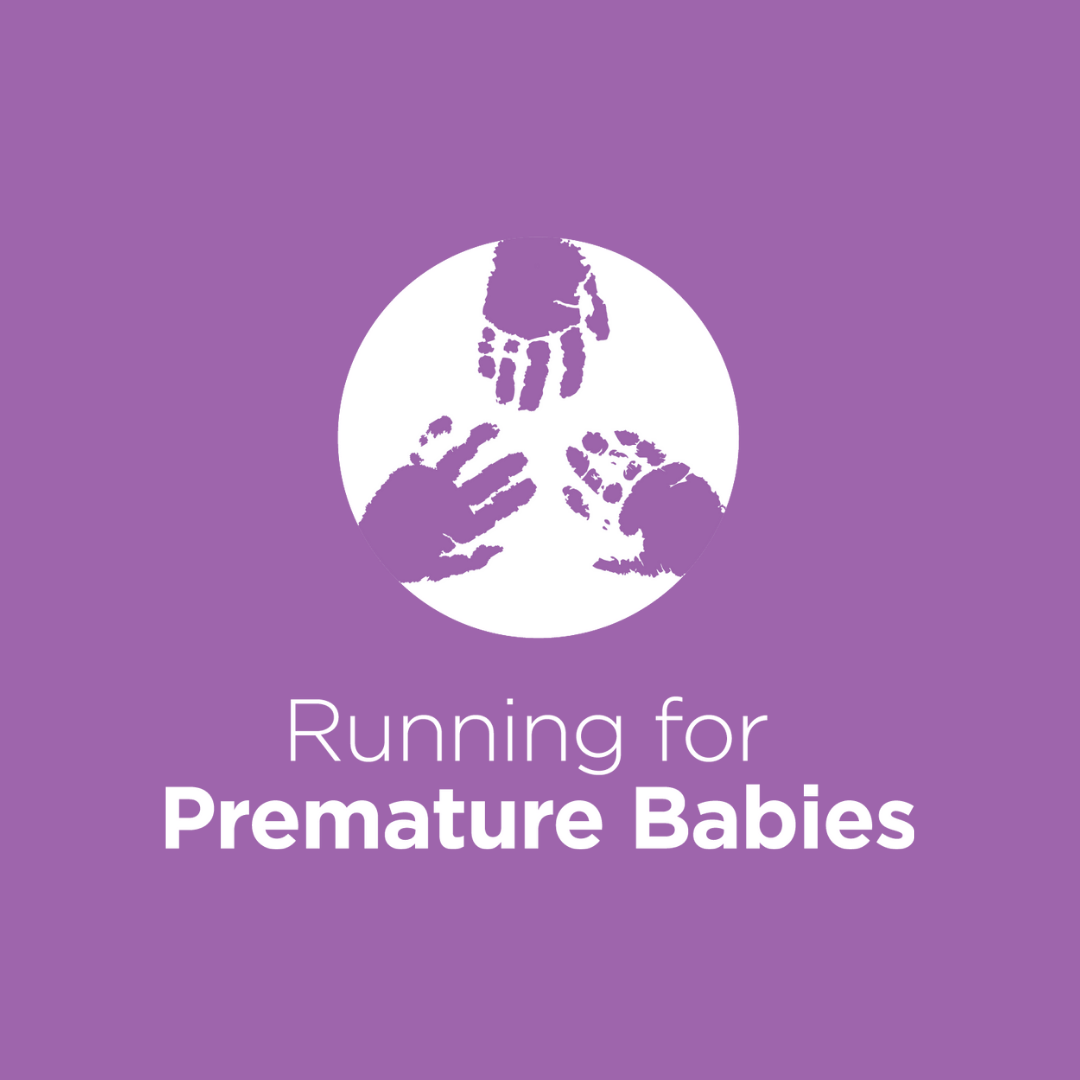 Amine Jabbour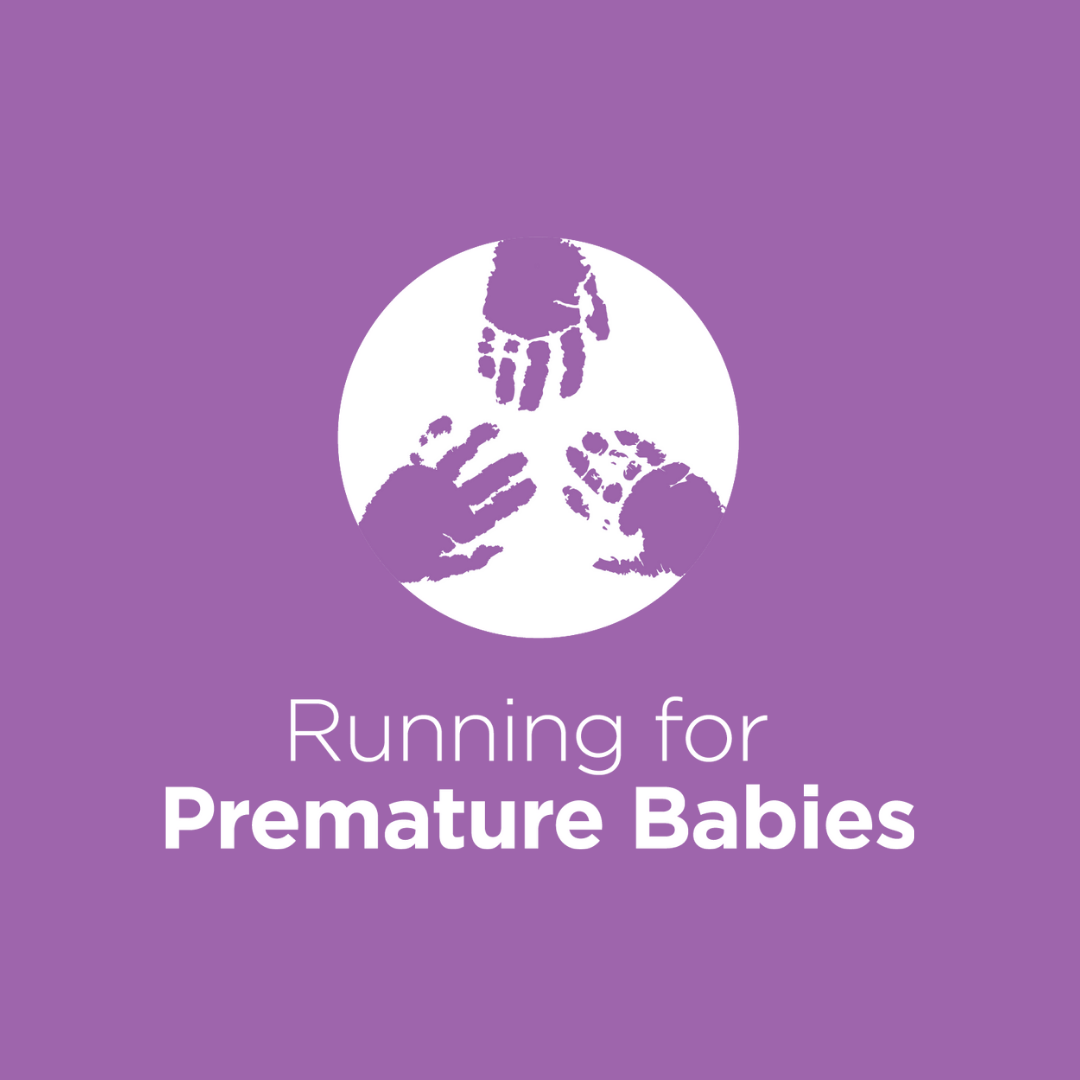 Carl H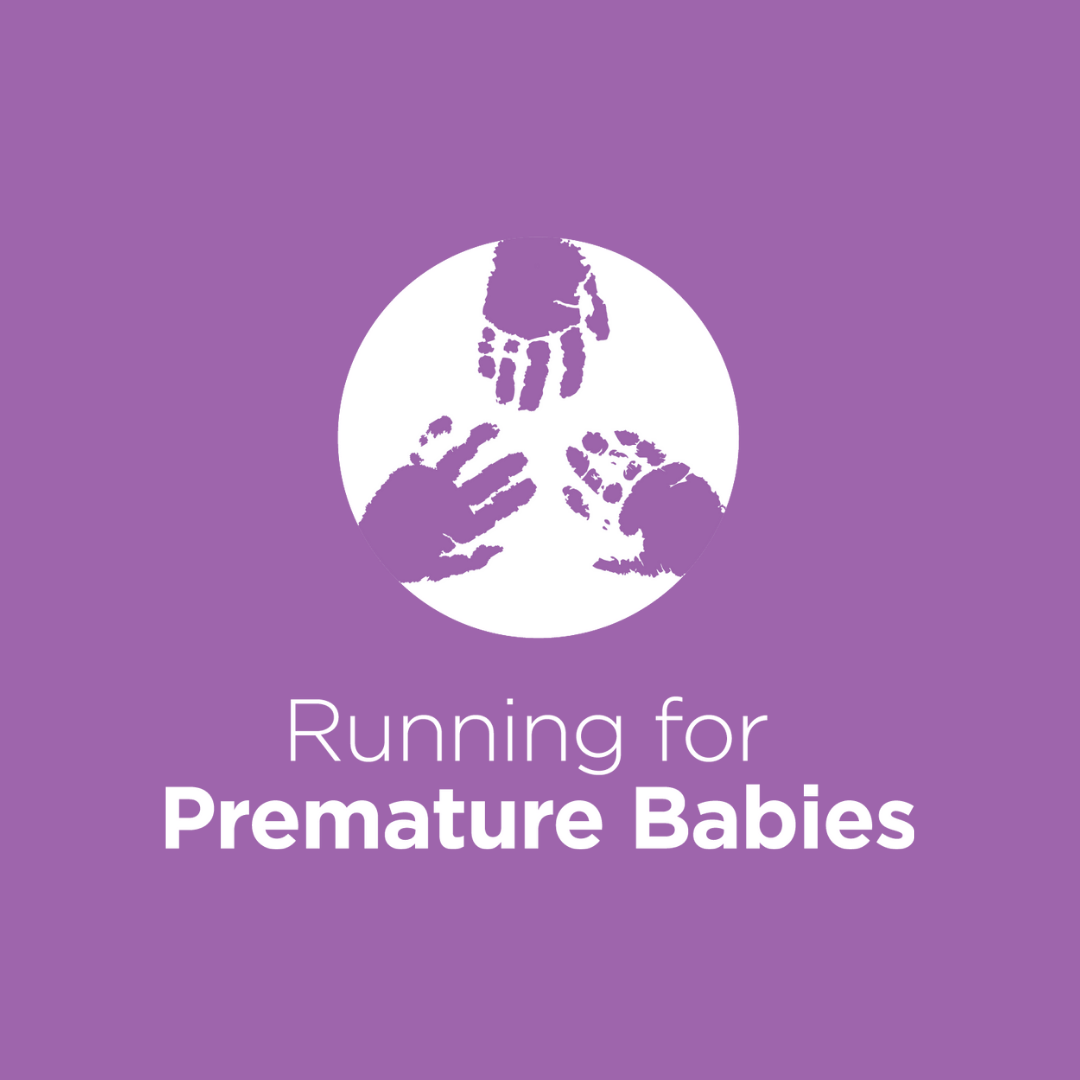 Lauren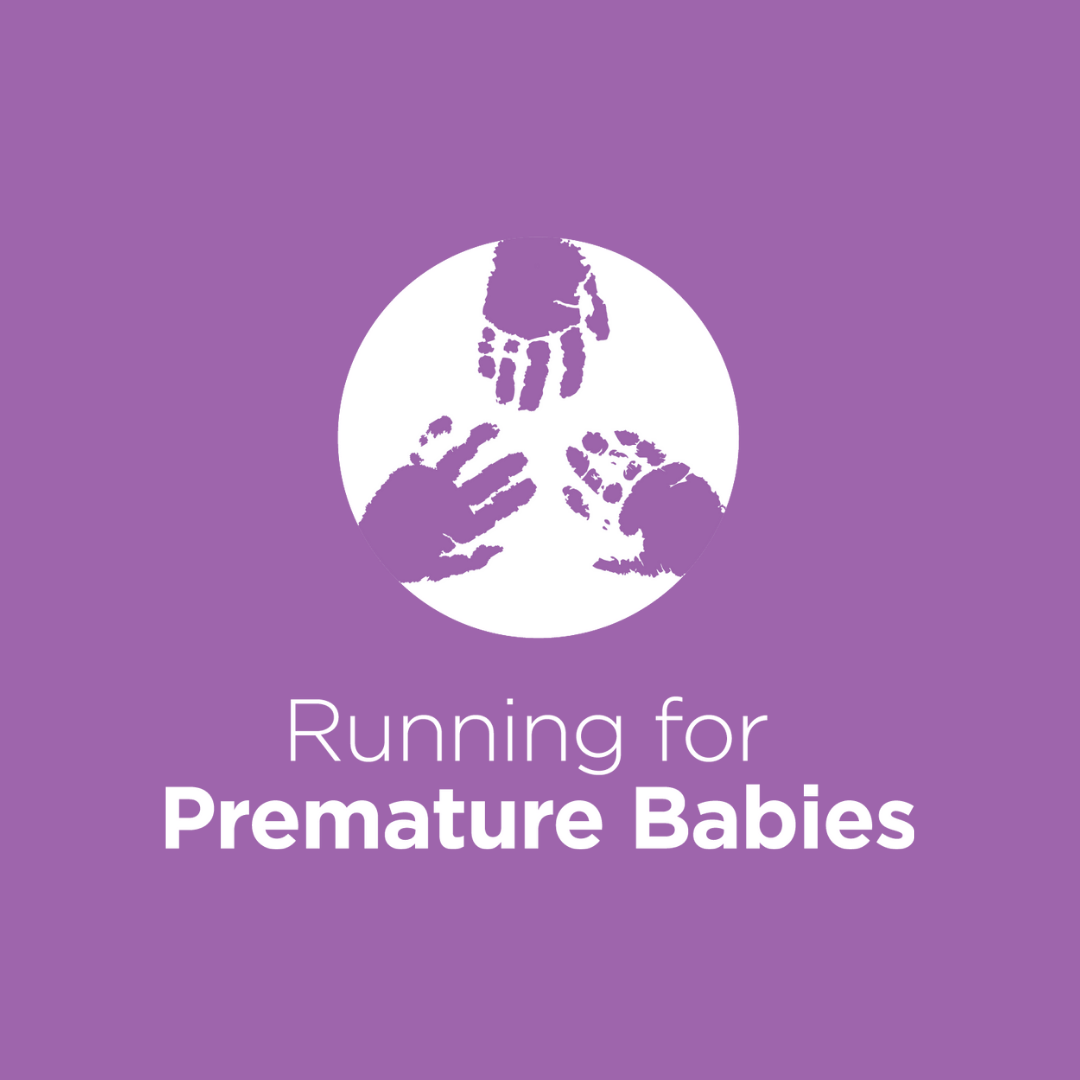 Anna Monahan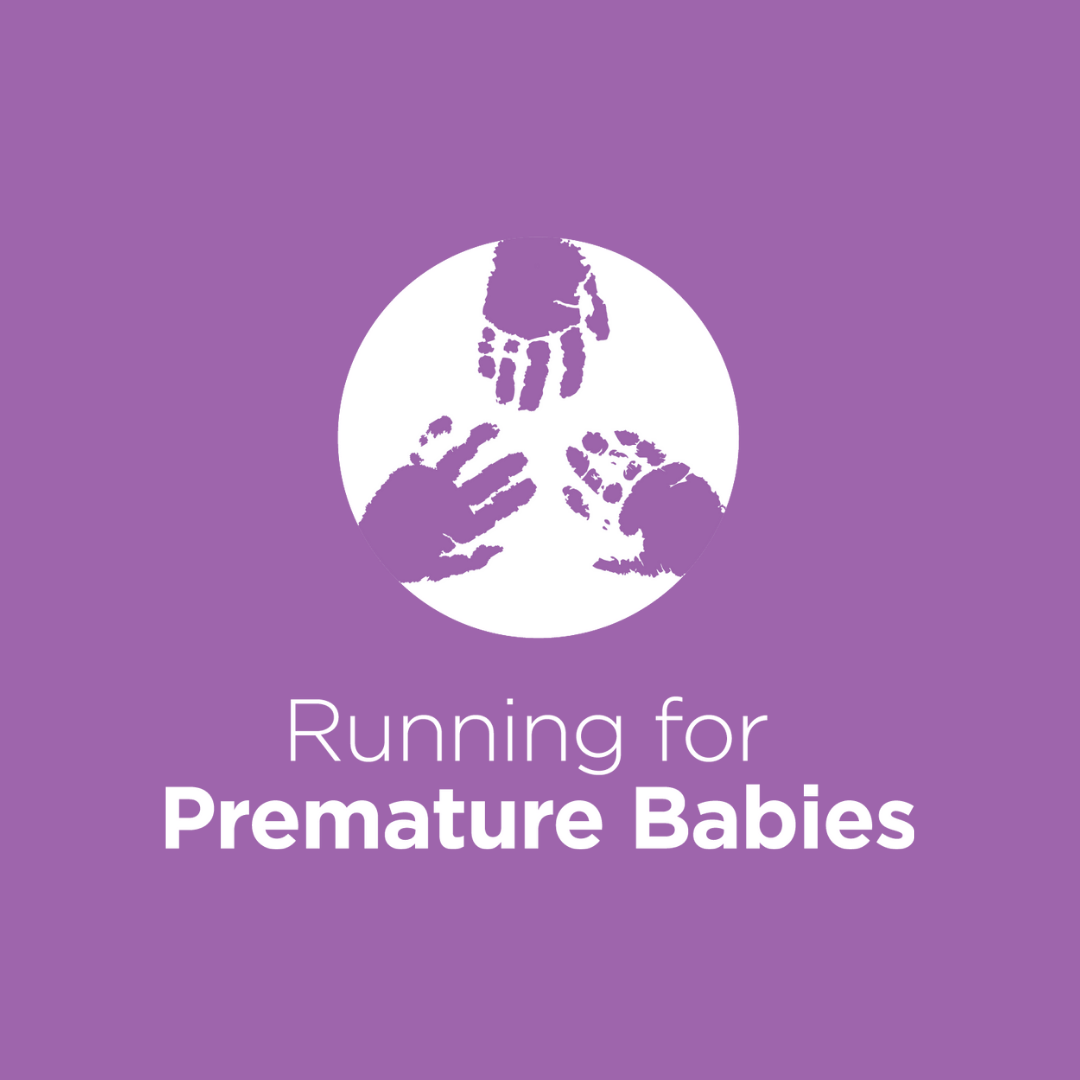 Laia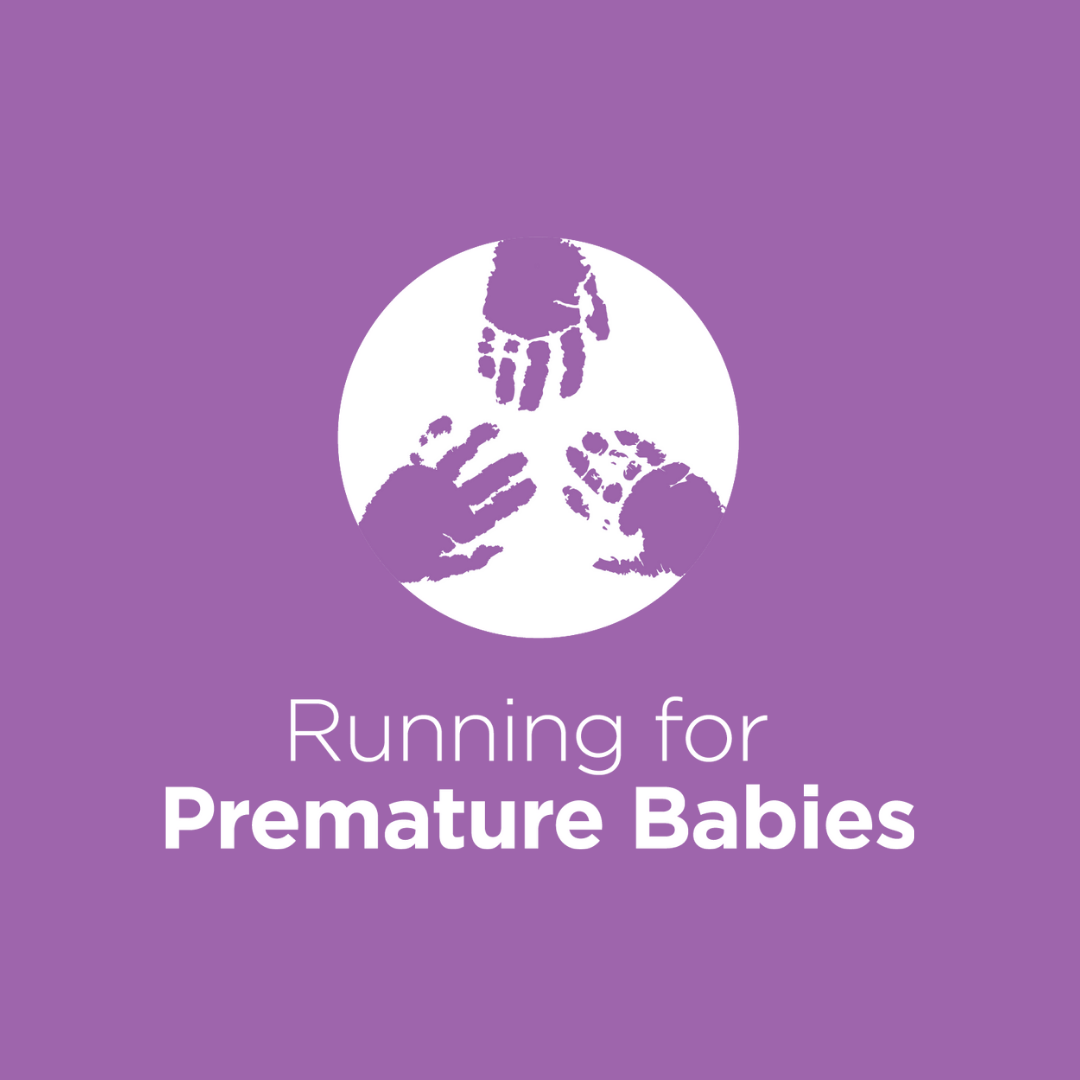 Claire K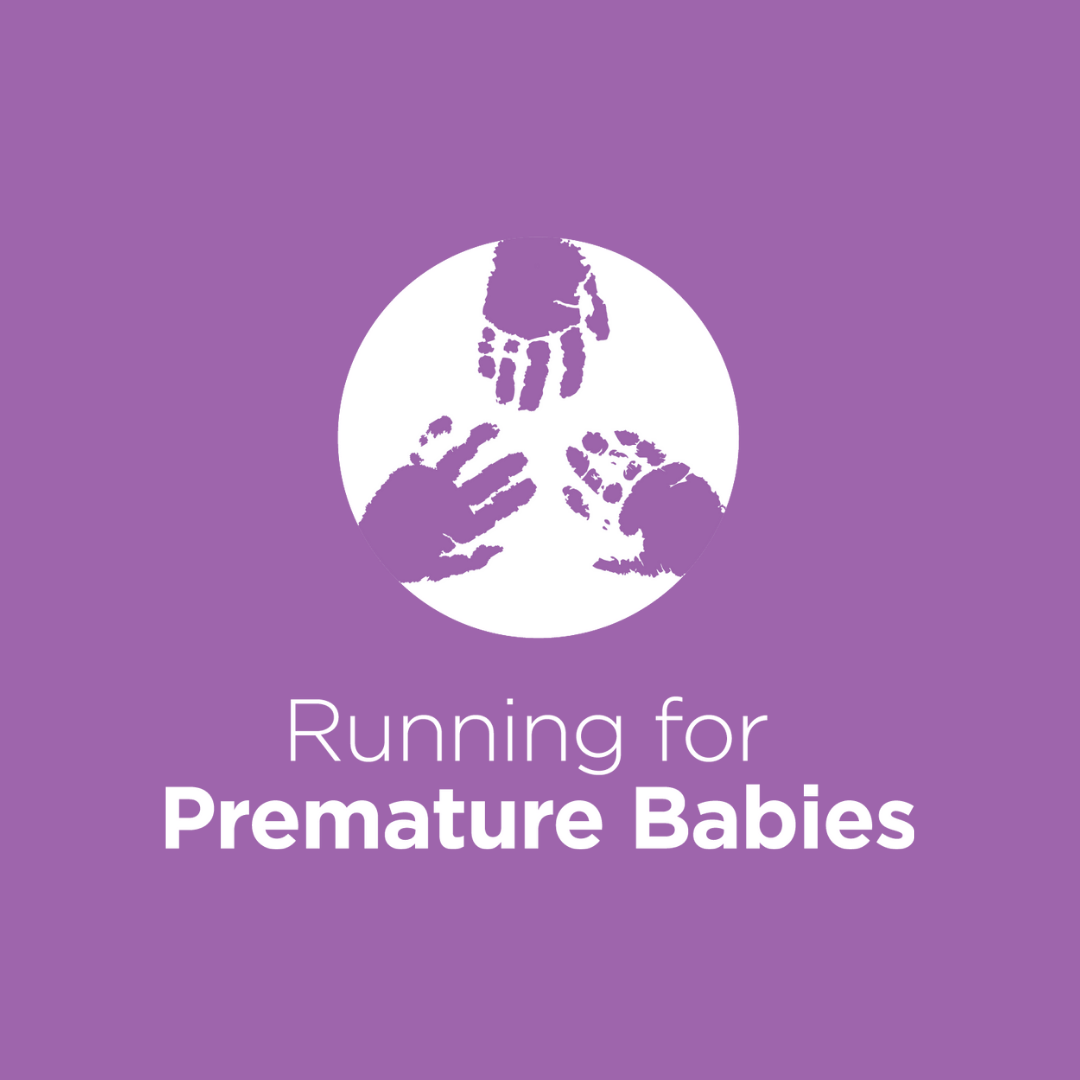 Amanda Reynolds-smith