My Recent Sponsors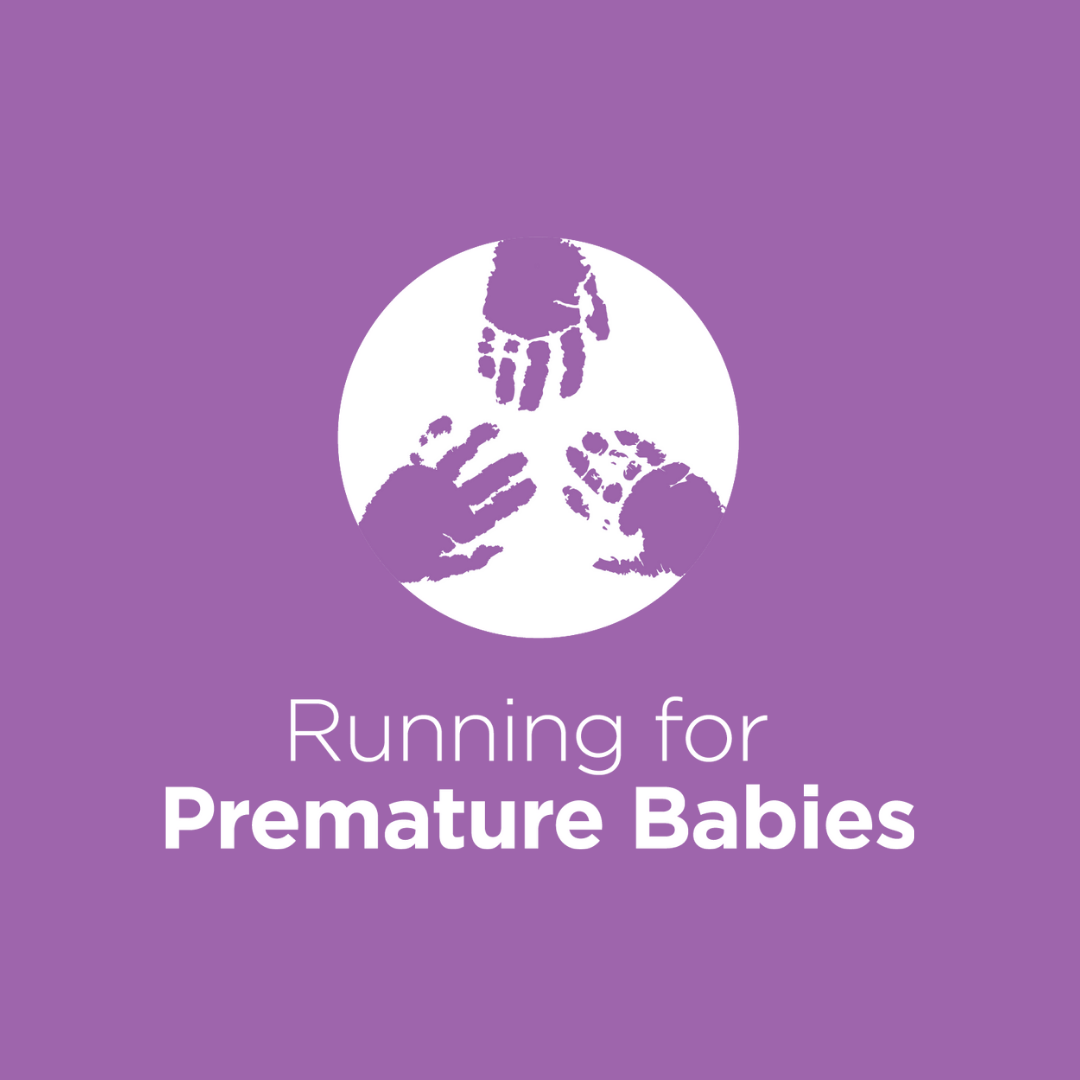 Courtenay Smith
Good luck Sweetheart! Emmie will be with you all the way.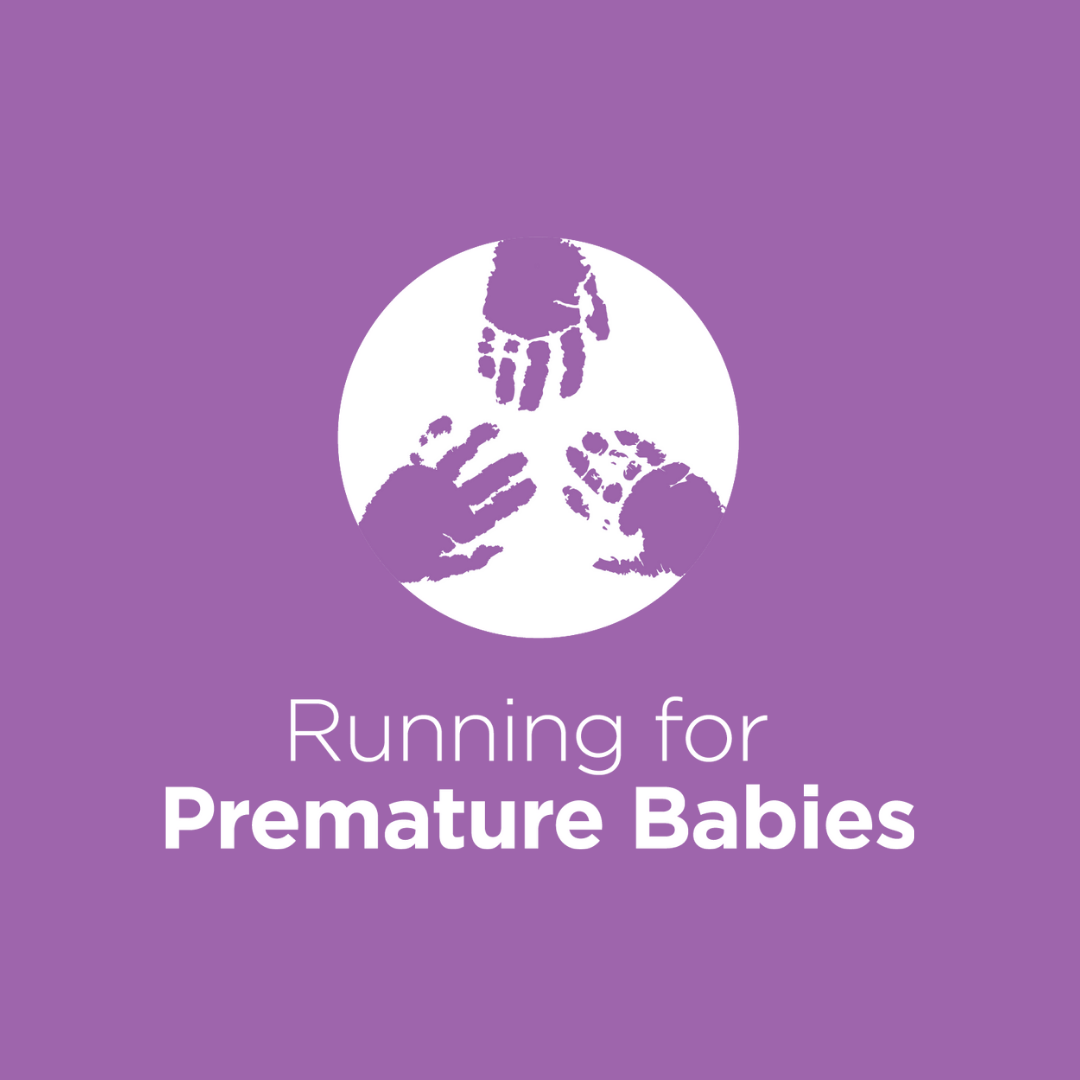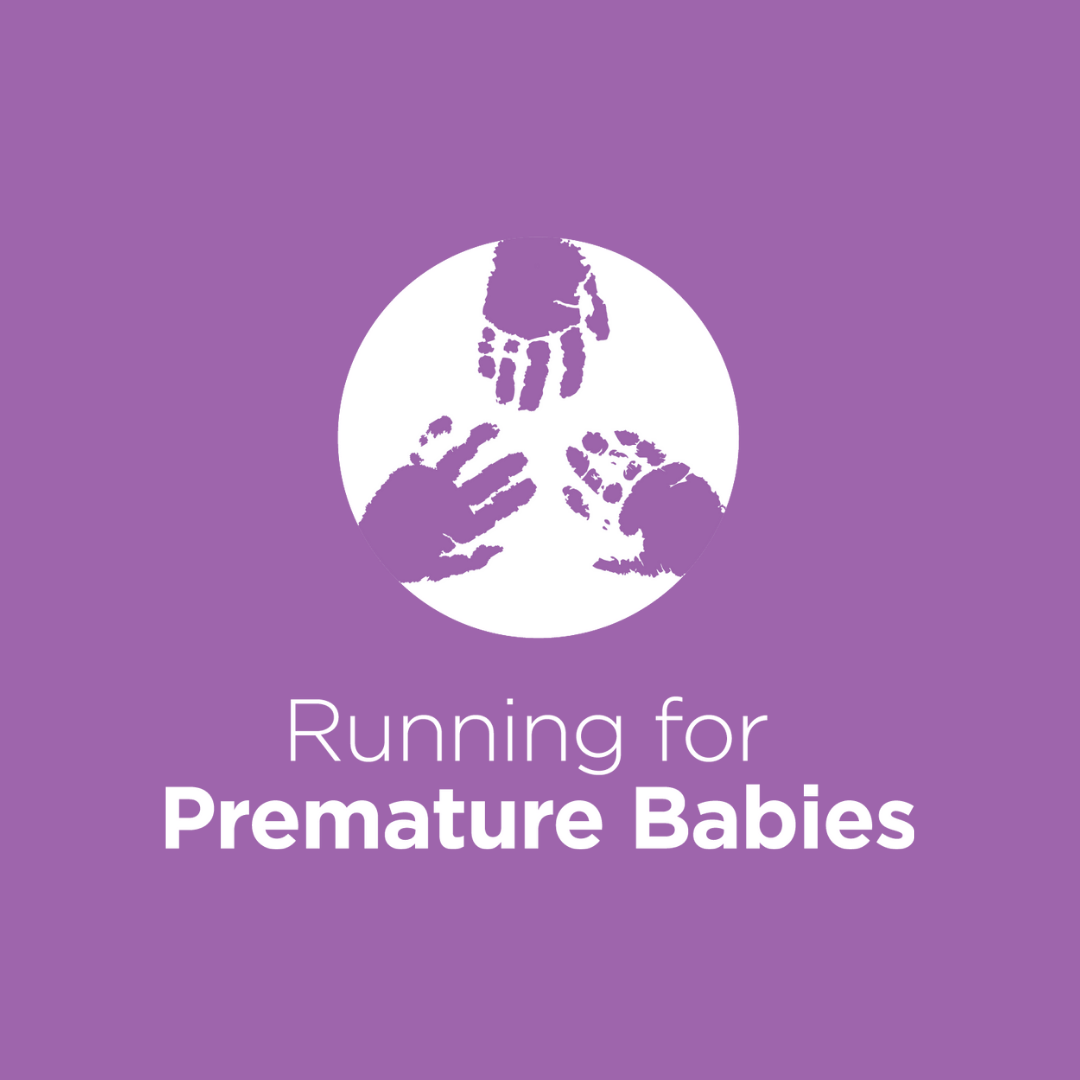 Amber Gibson
Hi Jane, Very sorry to hear of your loss. Wishing you all the best for your triathlon this weekend... am sure you'll do brilliantly. Kind regards, Amber Gibson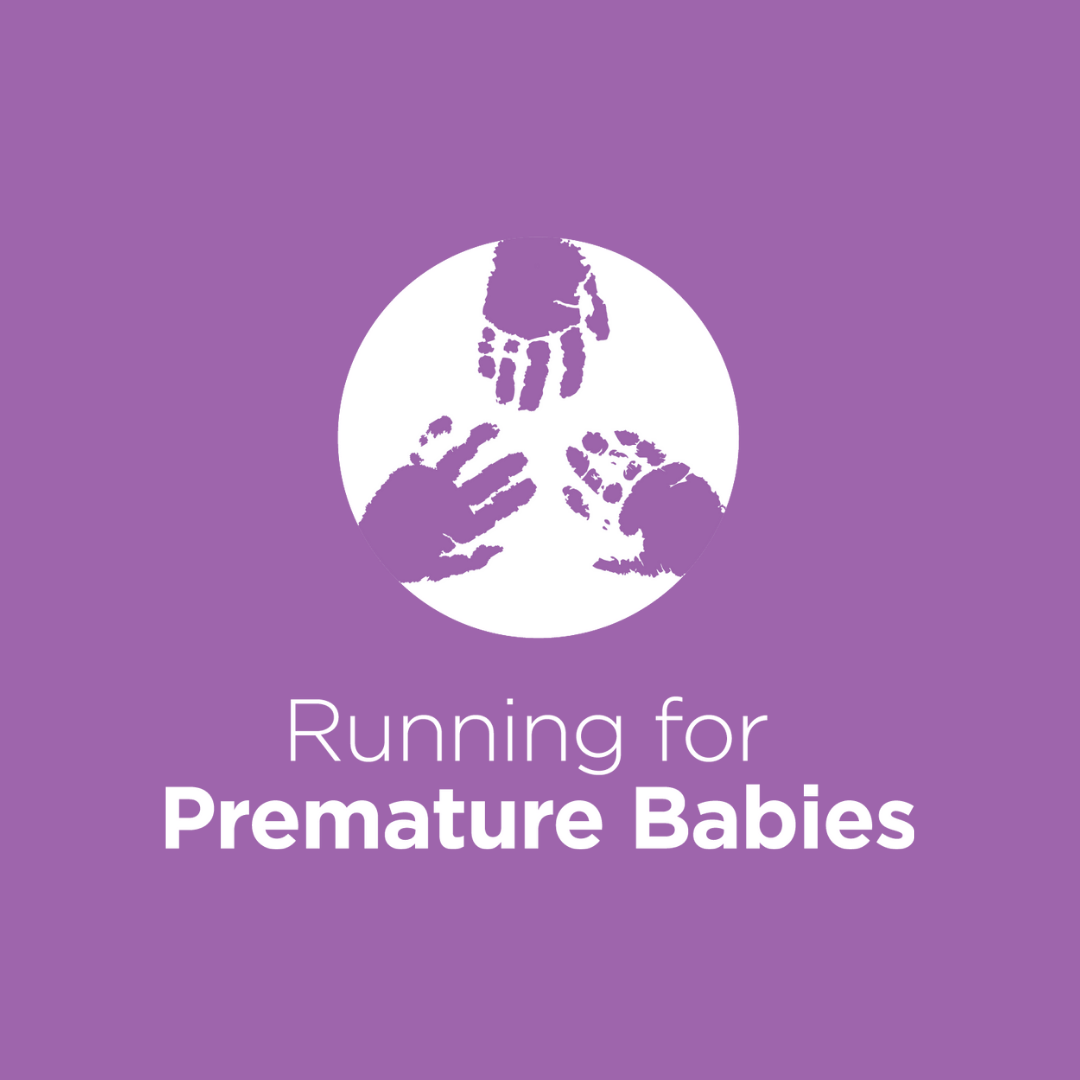 Soohie Hlubucek
Constantly in awe of you Jane. Will be cheering you on!!! x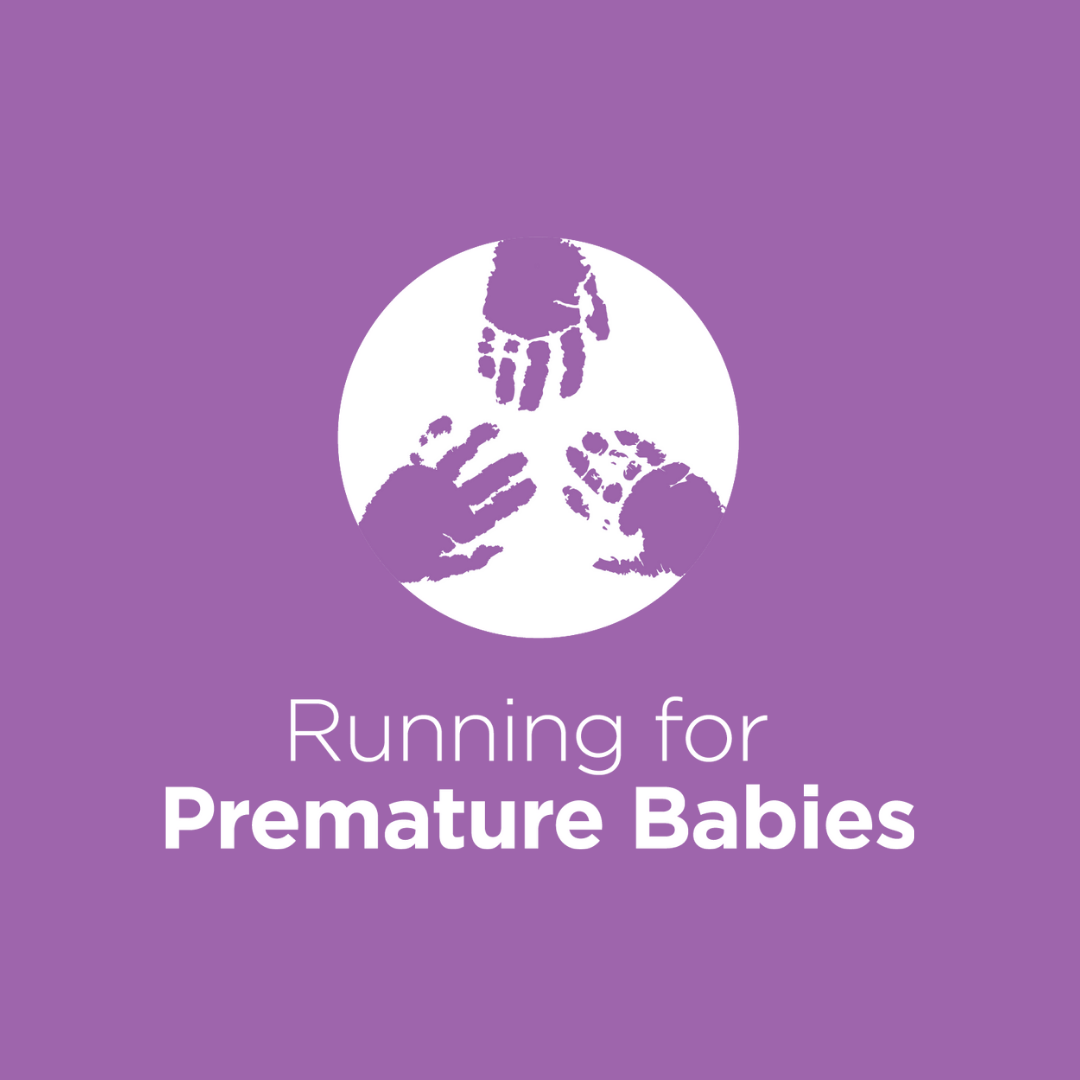 The Brooksies
Run like the wind and cycle and swim! We love you and your beautiful family. We will be thinking about your angels! x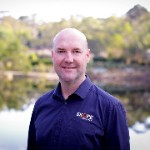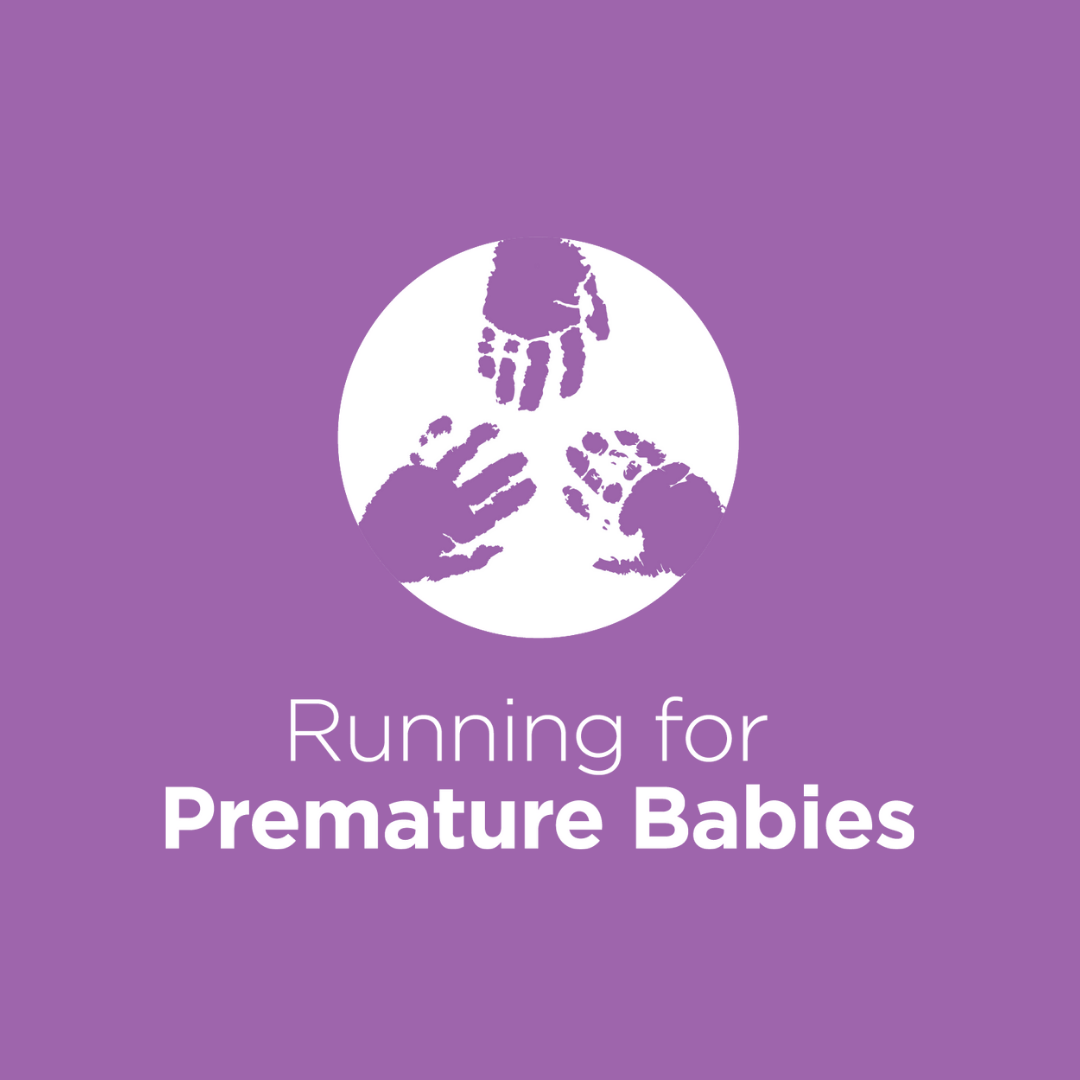 Pauline Johnston
Best wishes, Jane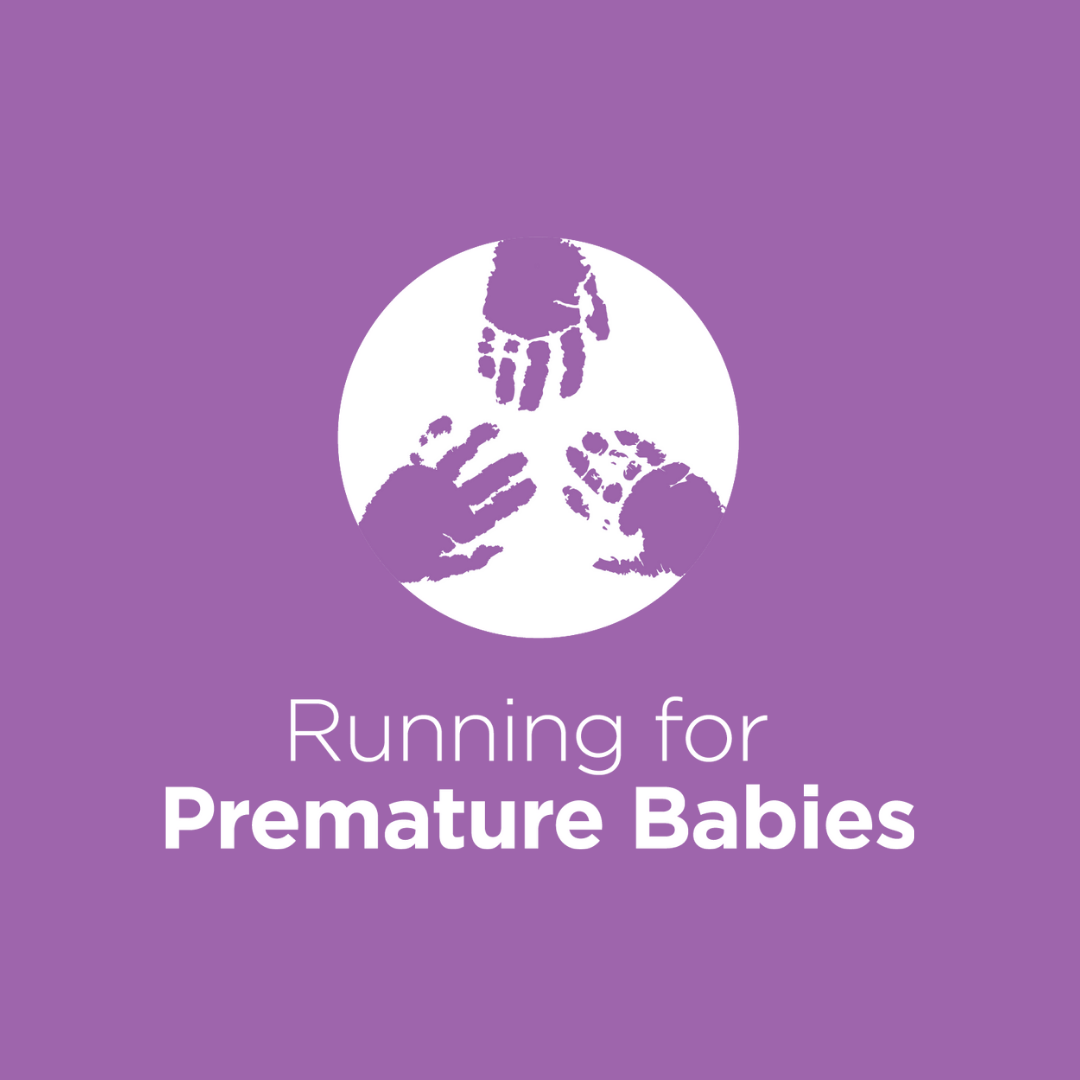 Sal Pratt
Good luck Jane, so proud to call you all my friends. Emmie will be there right with you. Good luck, I wish I could be there to cheer you in.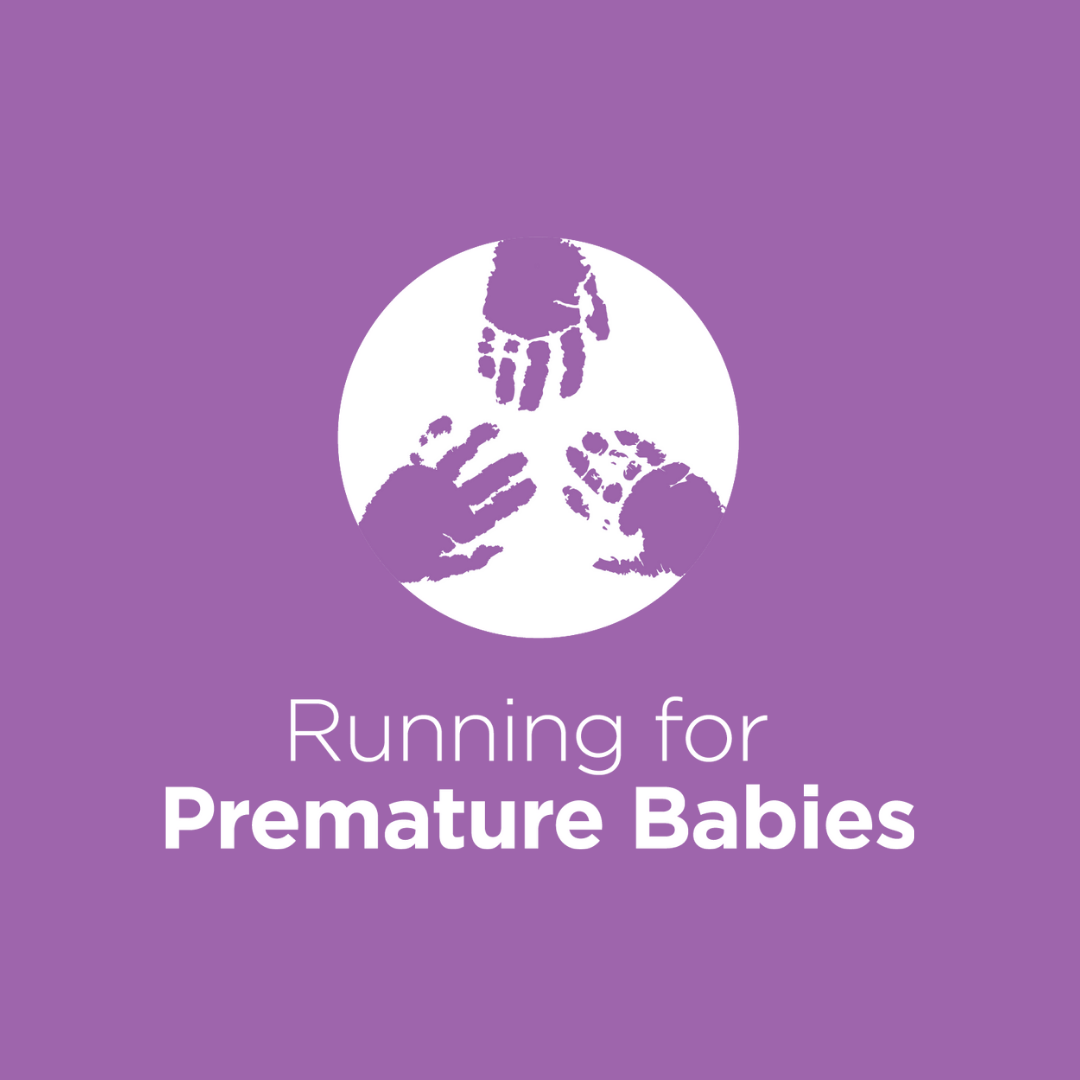 Mel & Rosie
Love and hugs to you gals,.. all the best!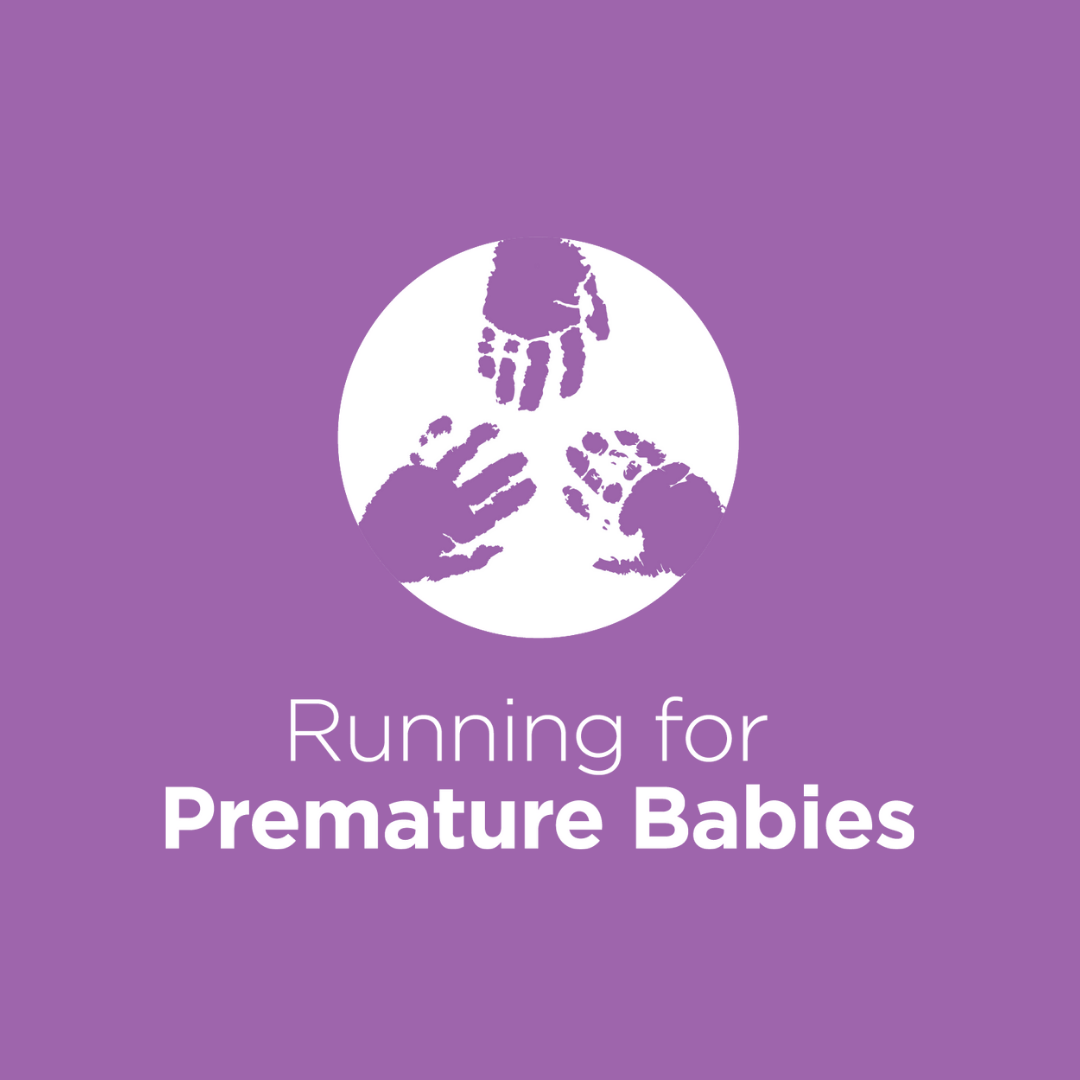 Gemma Dooley
Good luck Jane! Awesome and inspiring effort.