Emerson's Challenge 2019. New York Marathon!!
Having my Melanoma diagnosis in April and enduring the radiation therapy for 6 weeks meant I had to withdraw from Team Emerson in the SMH 1/2 Marathon. I was completely gutted. Firstly, that I was having to deal with the Melanoma which had appeared due to my "years" in the sun.
Secondly, the radiation therapy which consumed weeks of daily treatment sessions as well as the subsequent side effects of decreased taste, tiredness, mouth ulcers and a bloody sore upper lip.
And lastly, I was disappointed as running in the 1/2 Marathon is my way of honoring our precious Emmie and allowing others to share in our memory of her.
An opportunity arose as I was completing my radiation treatment- which I couldn't resist... the 2019 New York Marathon!
So with my immune system and fitness levels at an all time low ... Emerson's Challenge 2019 begun.
I had 20 weeks to go from struggling and puffing to reach the top of a staircase to running 42km in the New York City Marathon.

I now have only 3 weeks till race day and am clocking up some serious weekly mileage feeling stronger, fitness improving, and remaining injury free.
It's been super tough particularly on those frosty early morning runs with my upper lip stinging as the nerve endings were returning. But, I'm determined.

We talk about Emerson and keep her in our hearts. She is a constant reminder for us to live our best life and stay true to our emotions.

While I am choosing to support and raise funds for RFPB as it draws me closer to Emerson I am forever in debt and am inspired by the work of the Melanoma Institute Australia. I encourage you to check your own skin but to also get your skin checked because this Australian sun is so awesome but so damaging too.
The more people that know about Melanoma Institute Australia, and RFPB the greater their impact, so please also spread the word by sharing my page with your friends and family.
By supporting me you will be helping to raise funds to buy life-saving equipment and fund ground breaking Research and although we can't help Emmie we can give critically ill and premature babies a better chance of survival.
Thank you in advance for your generosity, it really does means so much.
Thank you to my Sponsors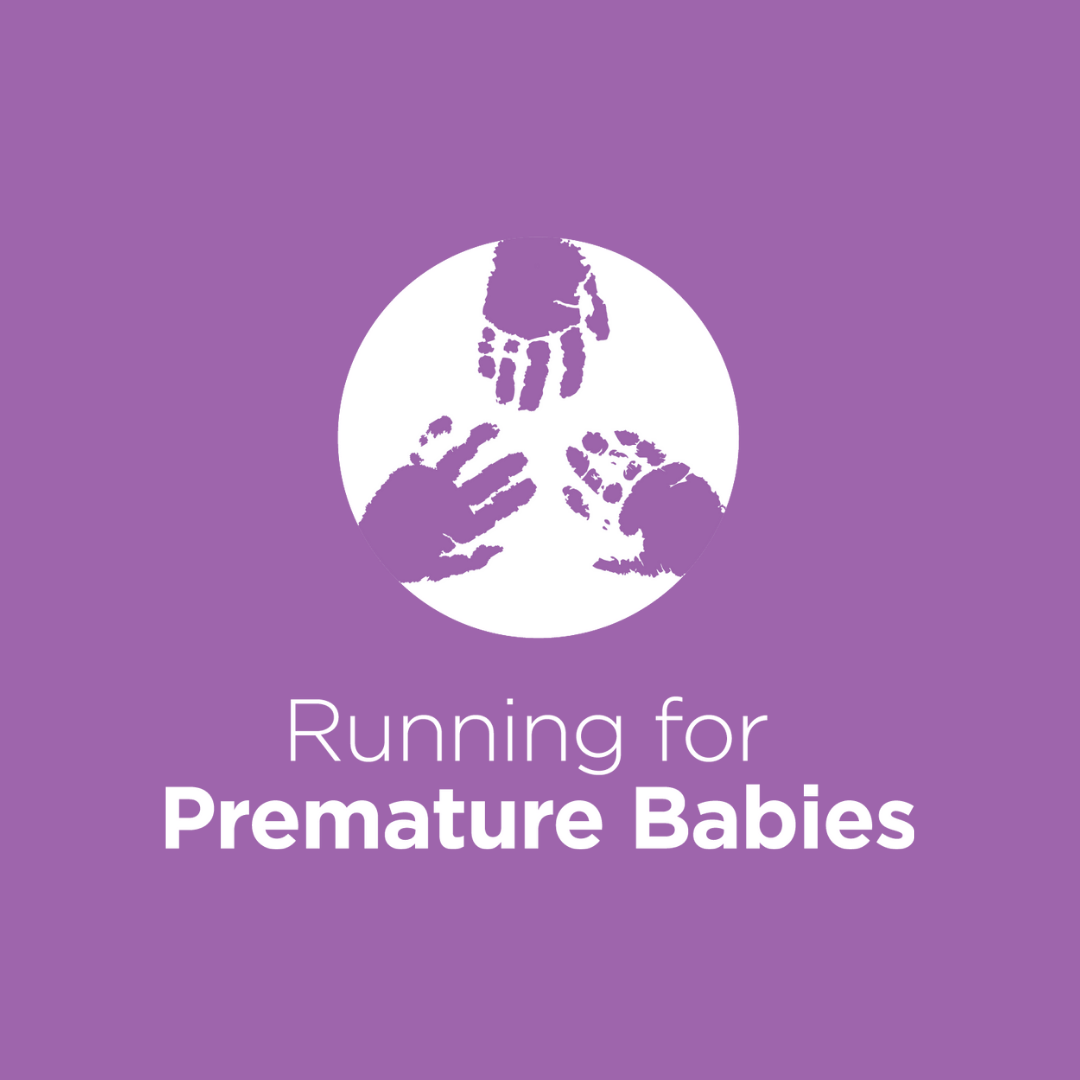 Aj Owens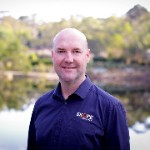 Skope Constructions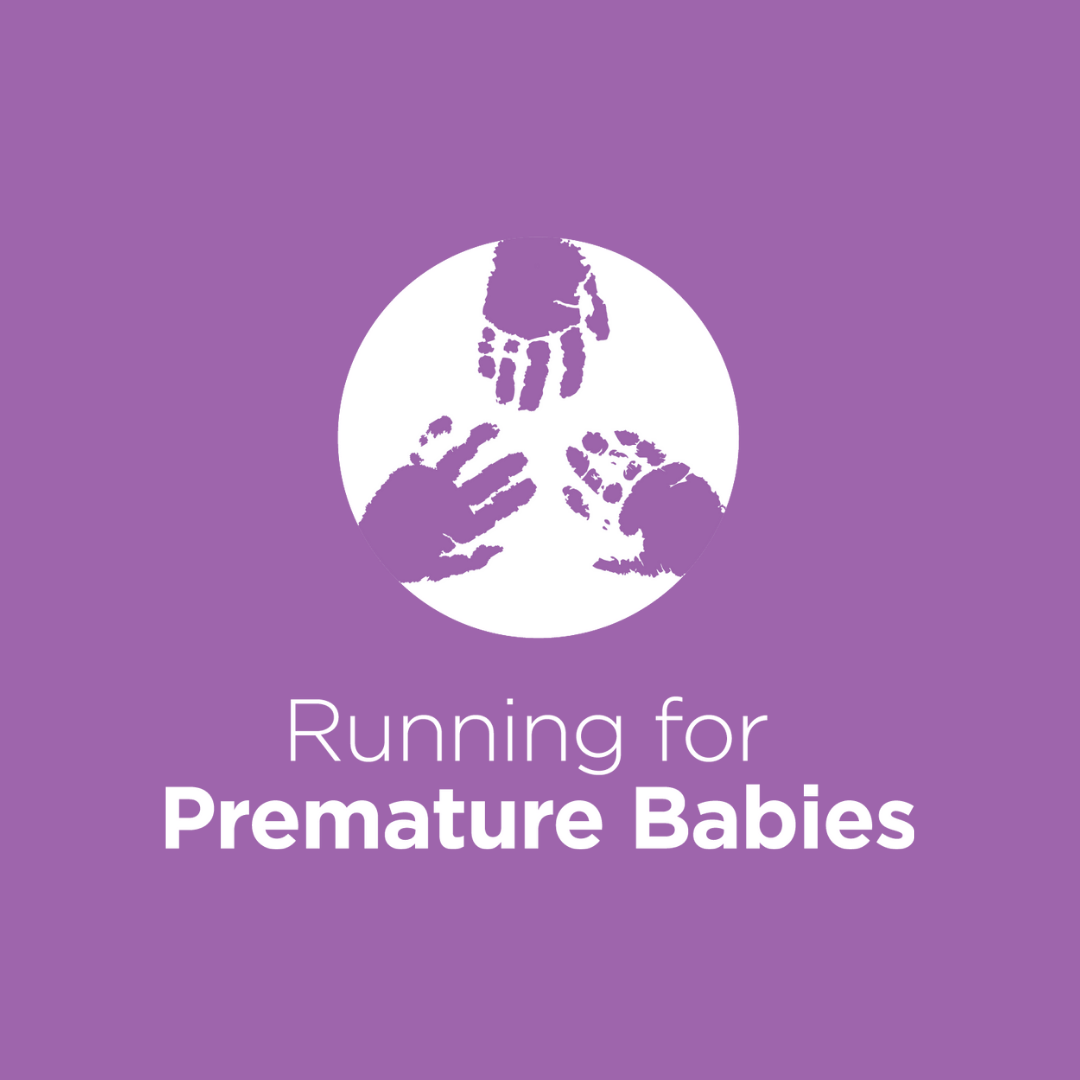 Pauline Johnston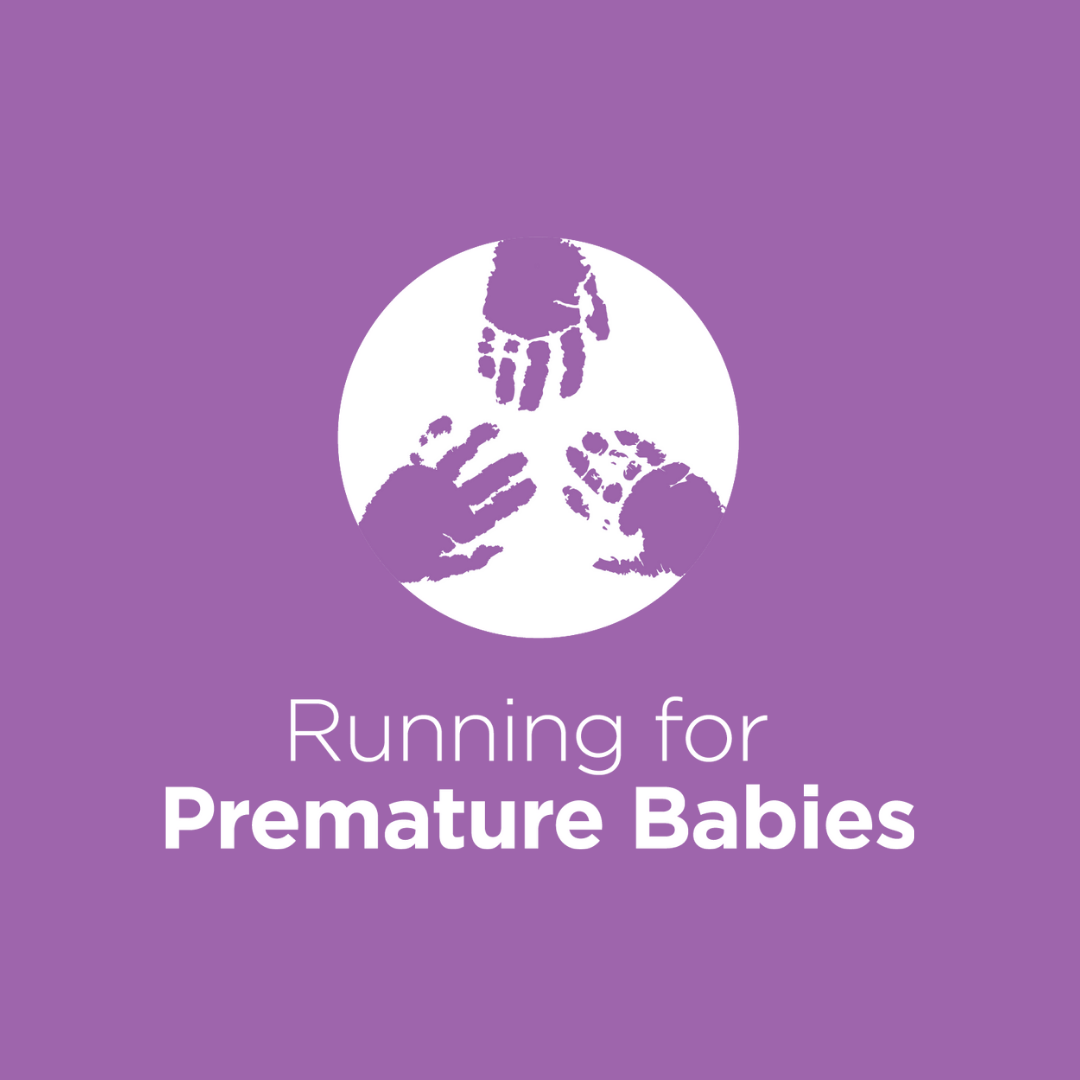 Sal Pratt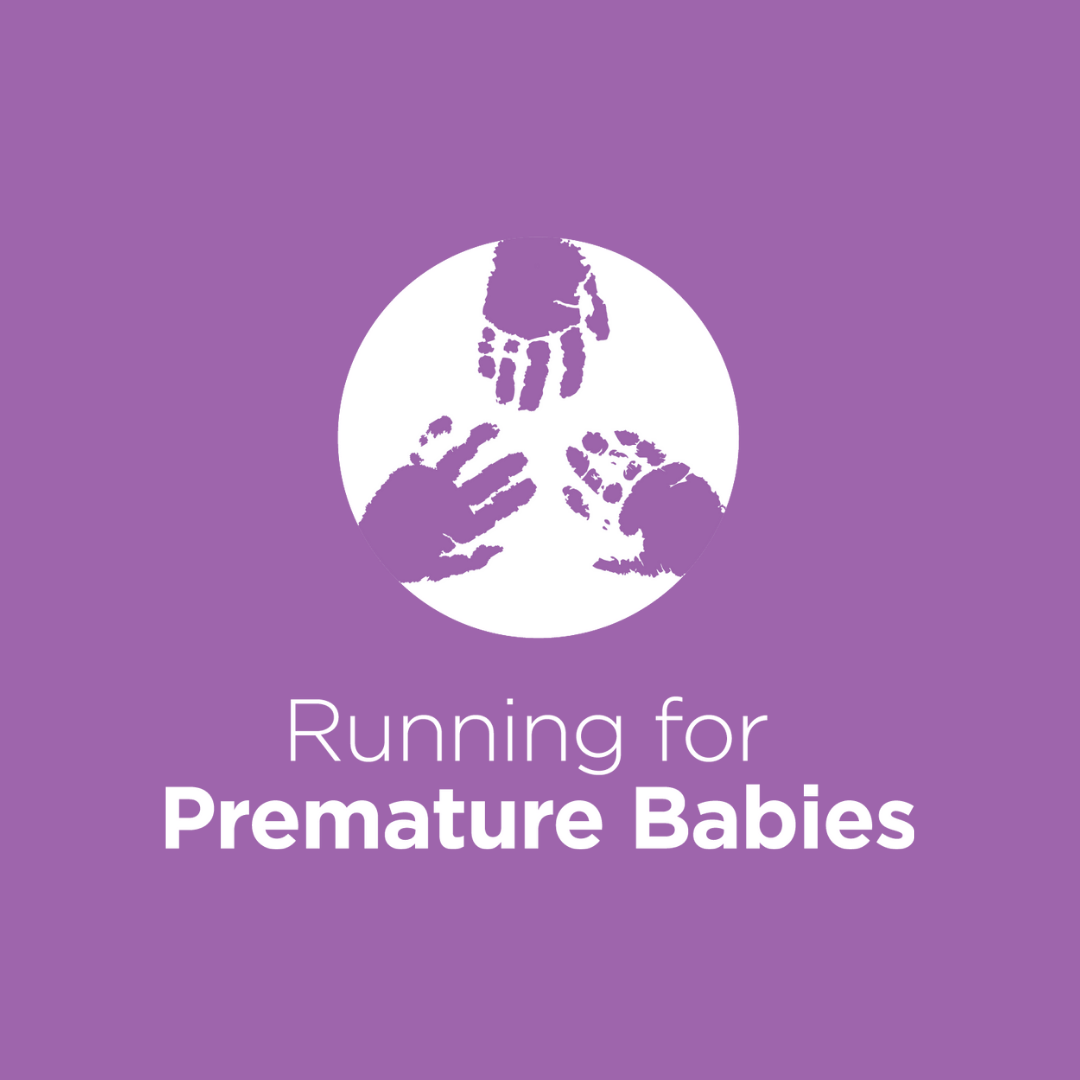 Gemma Dooley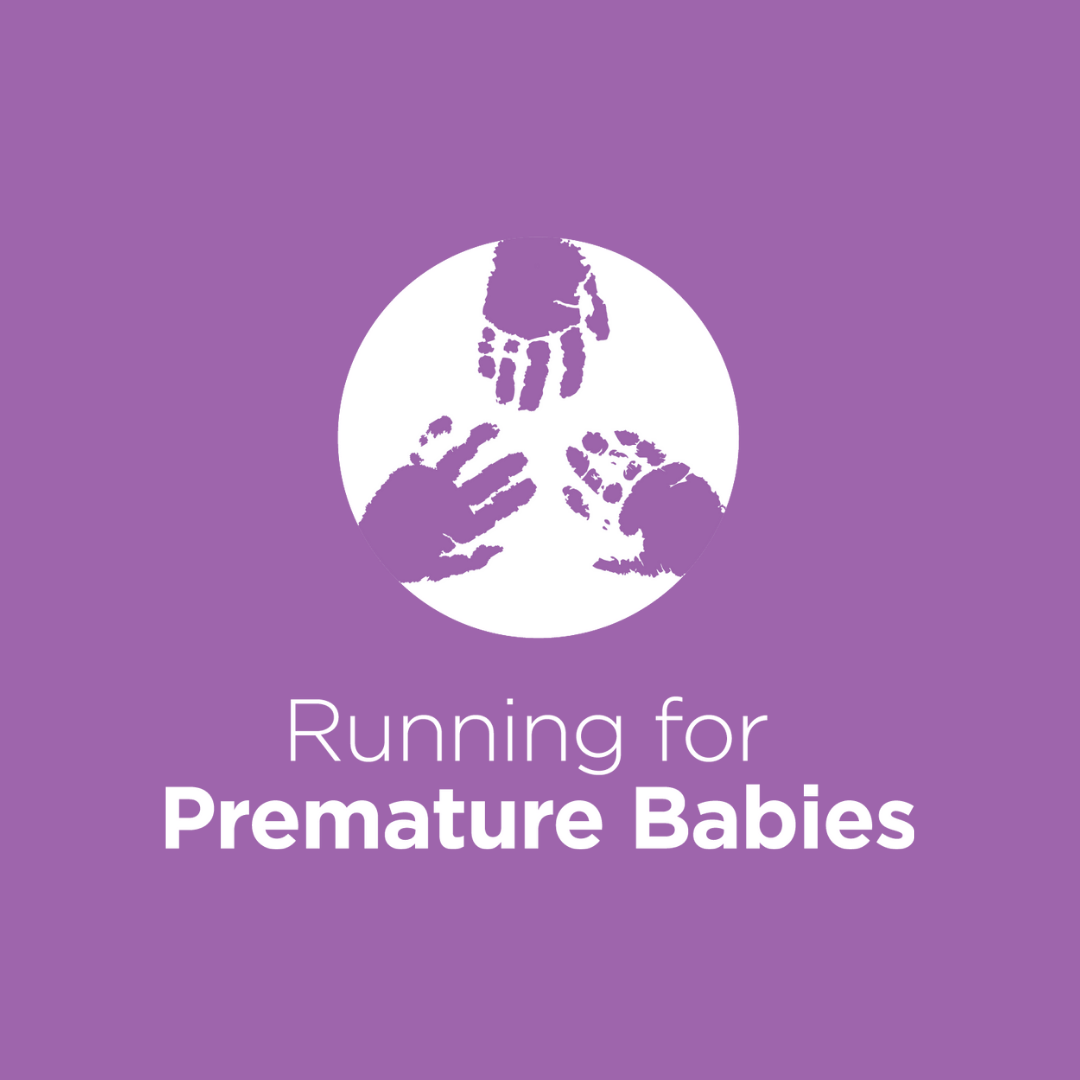 Sophie Hlubucek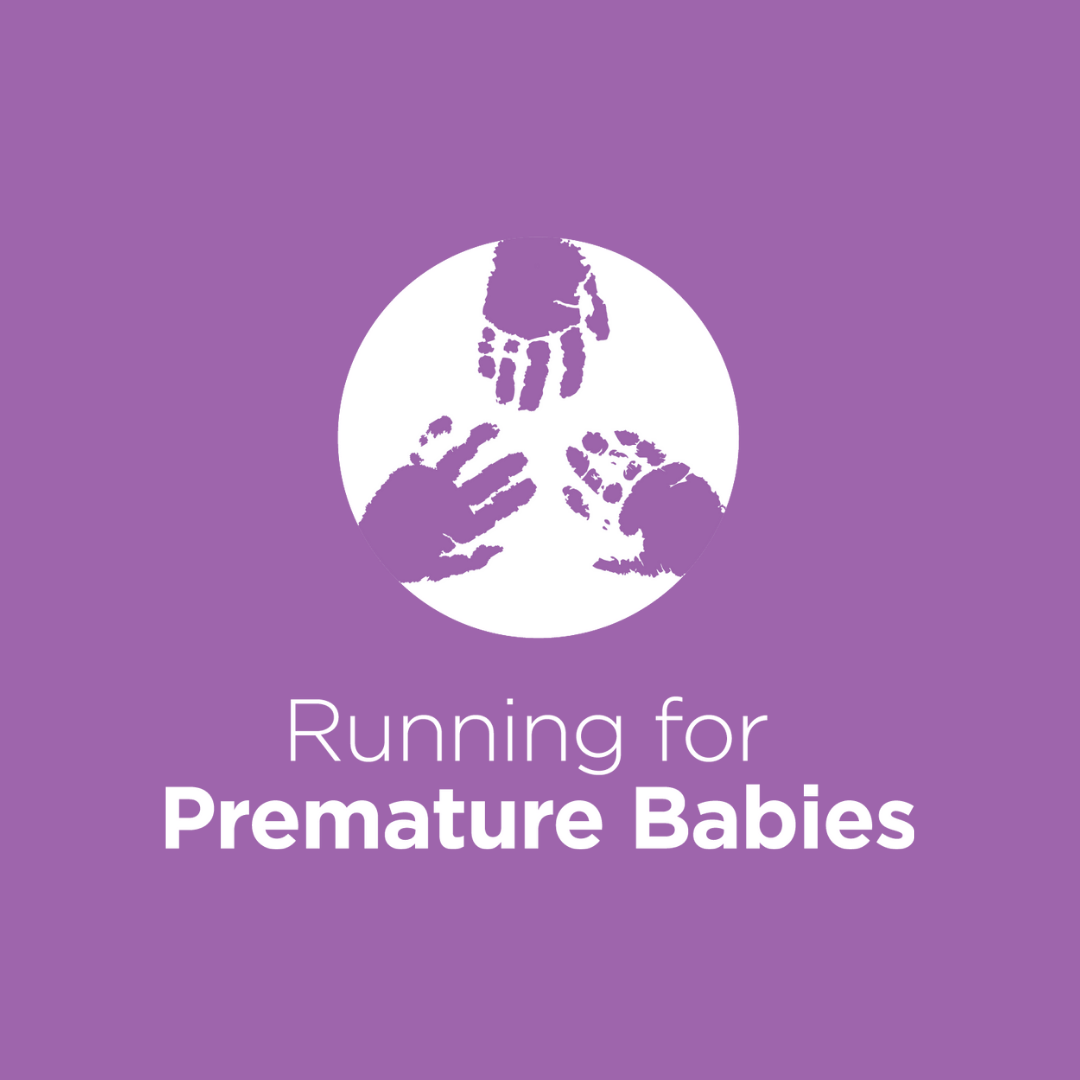 Natalie Cooper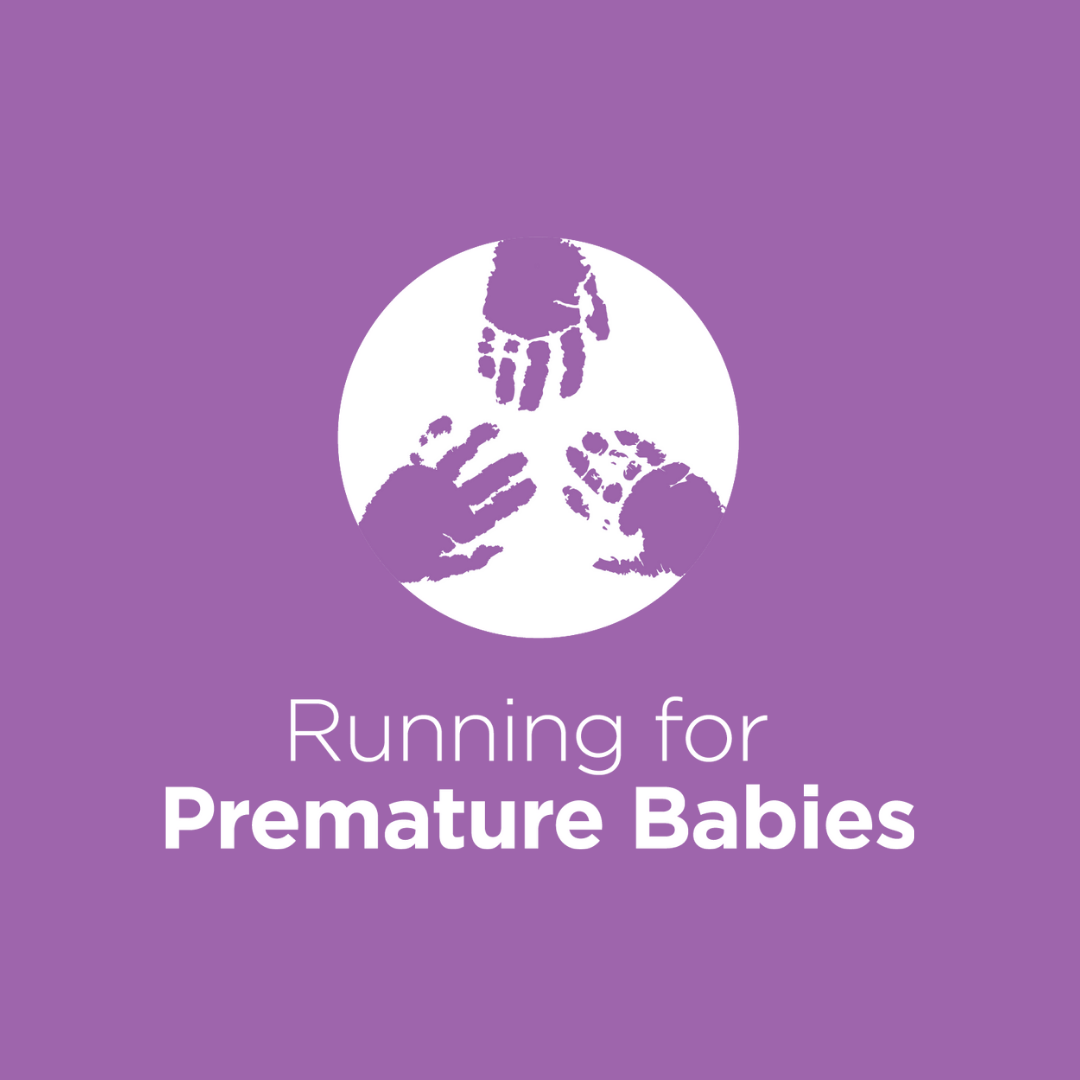 Lisa Hammond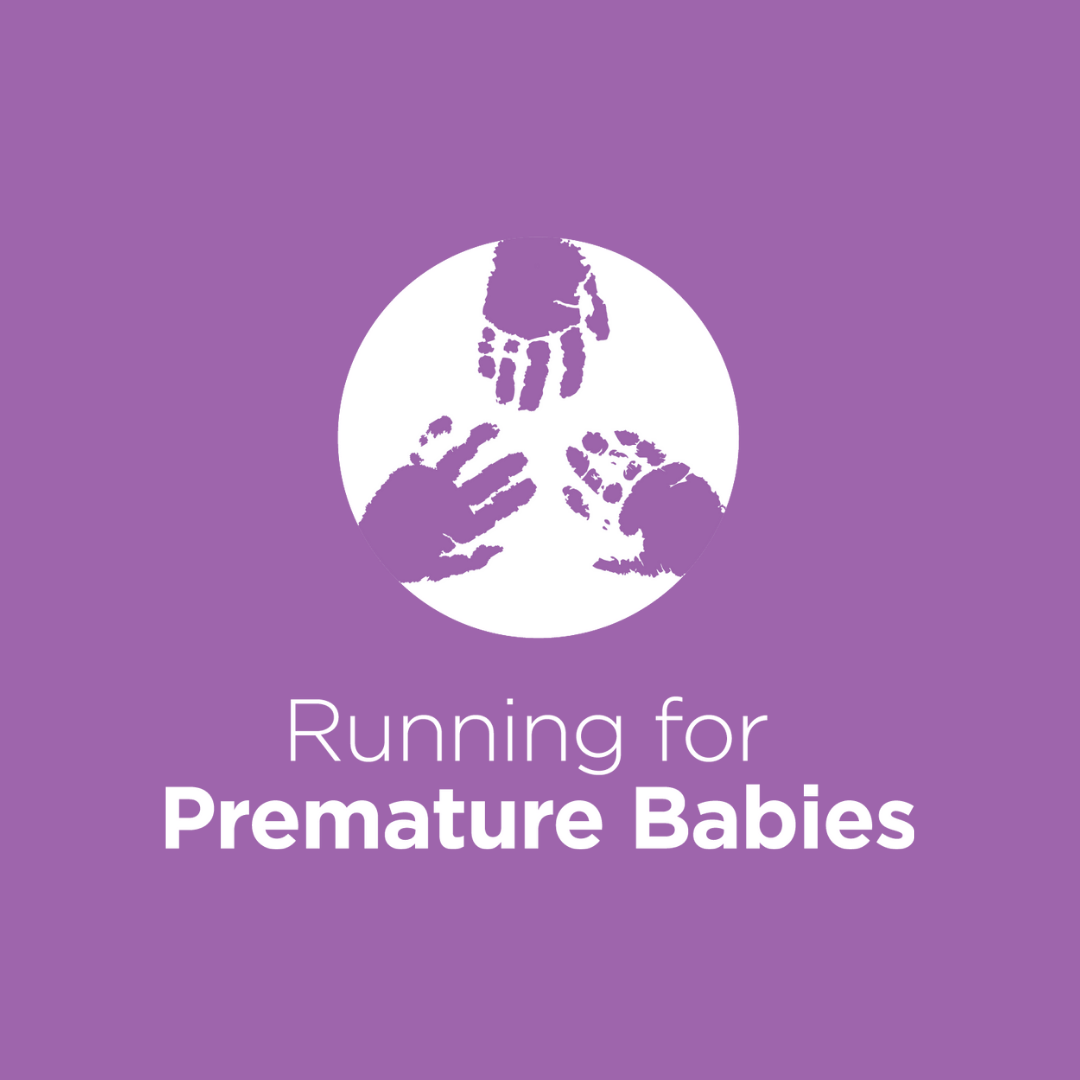 Sally Baker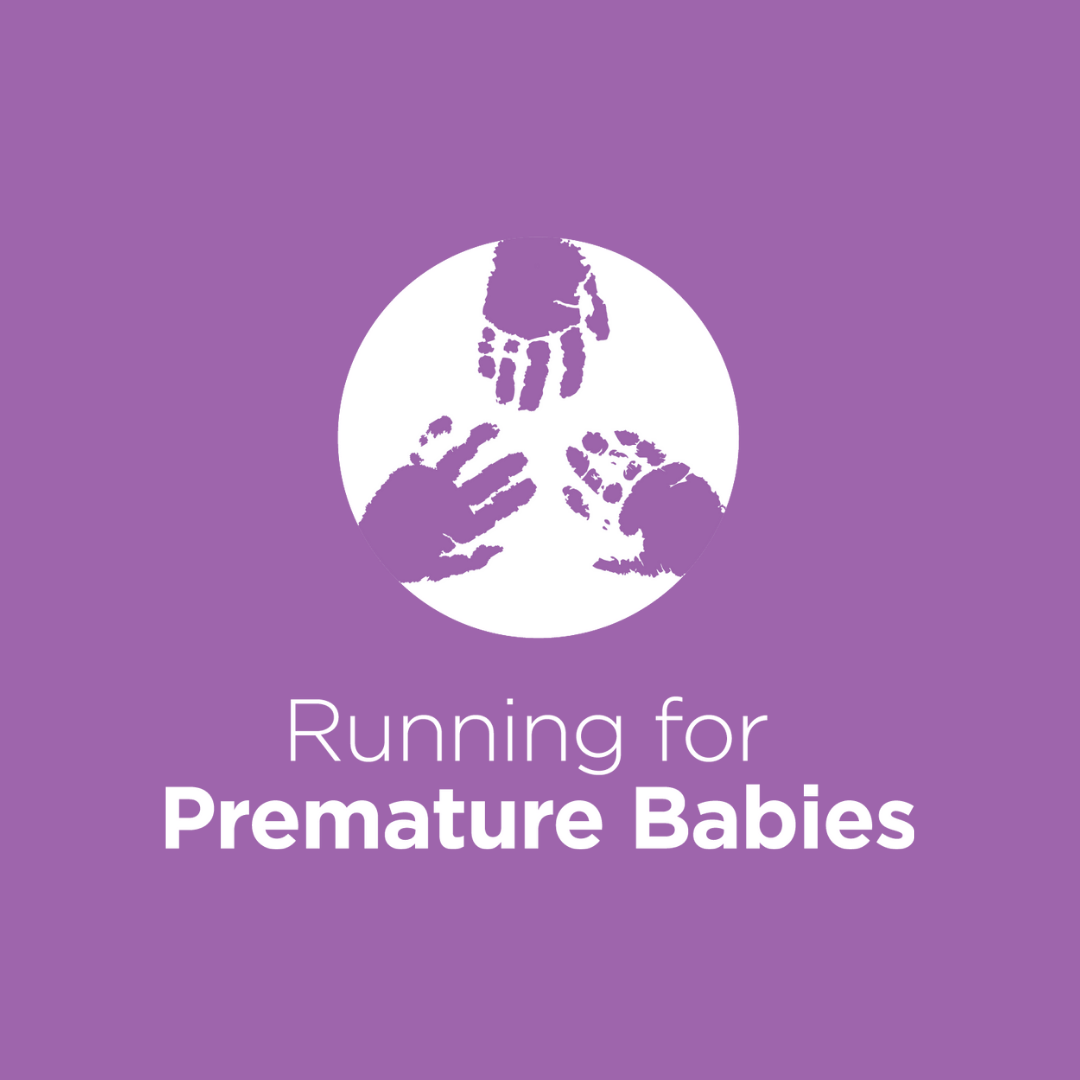 Bron Daws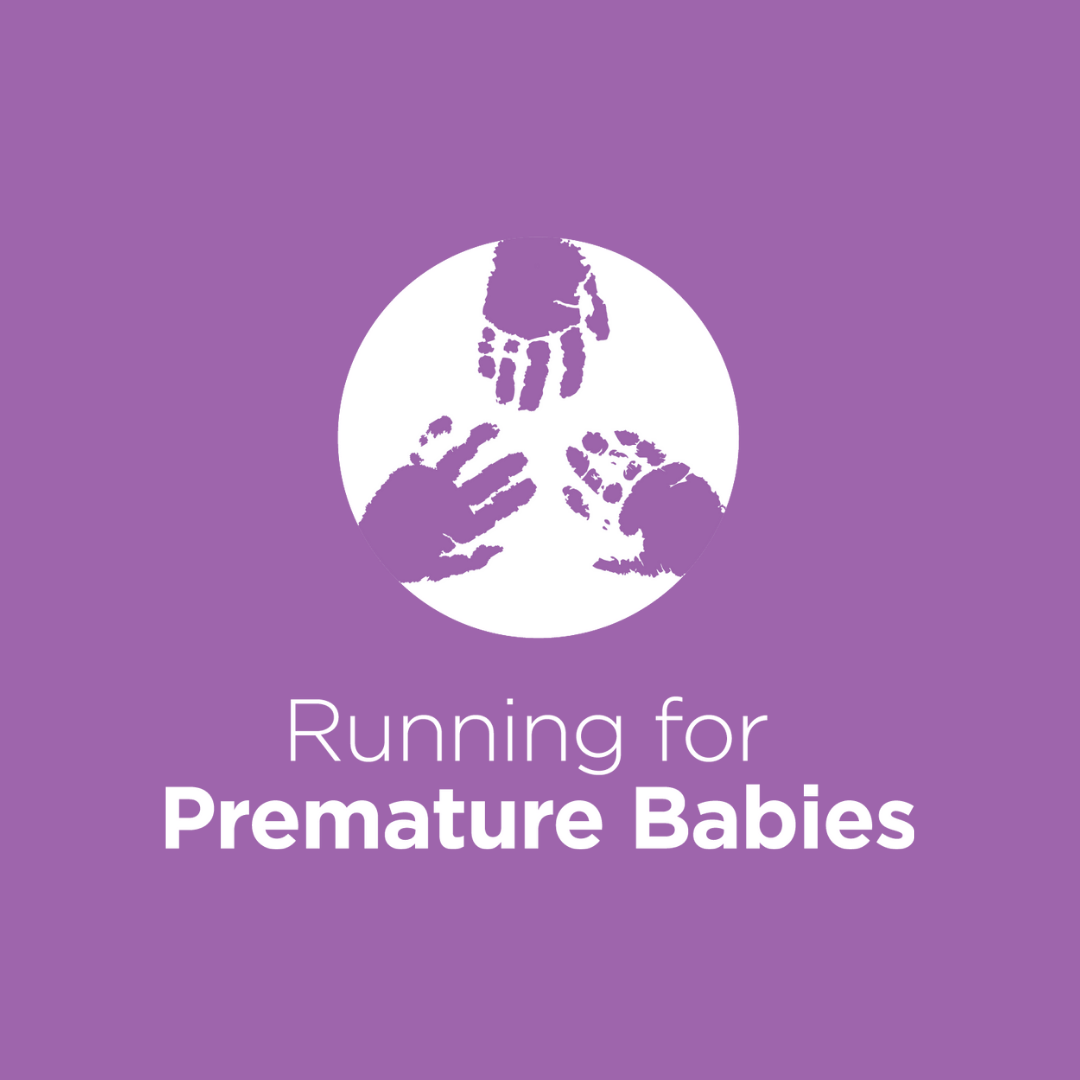 Mark, Lou & Xavi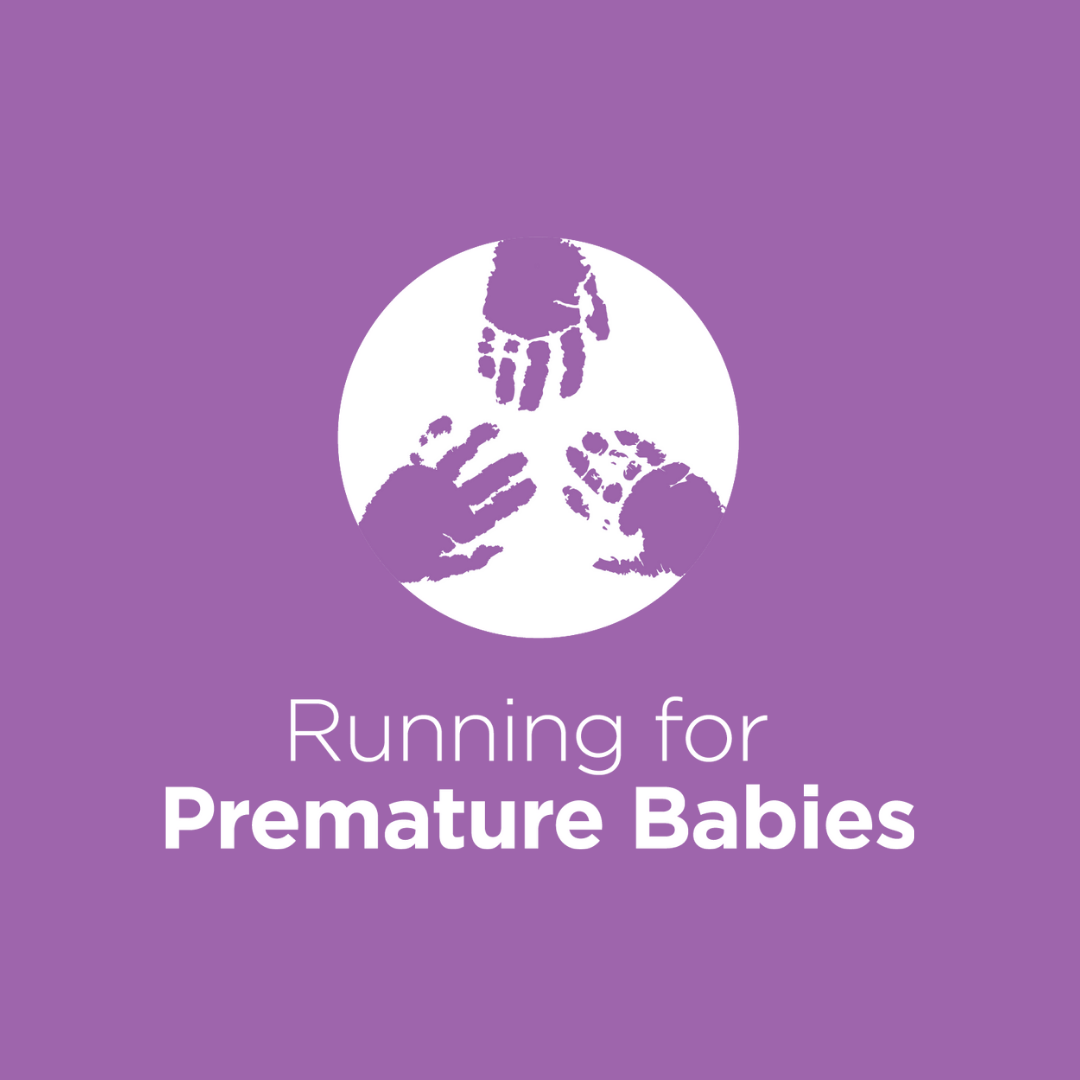 Vesma Sutherland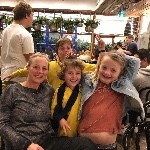 Charlie Harwood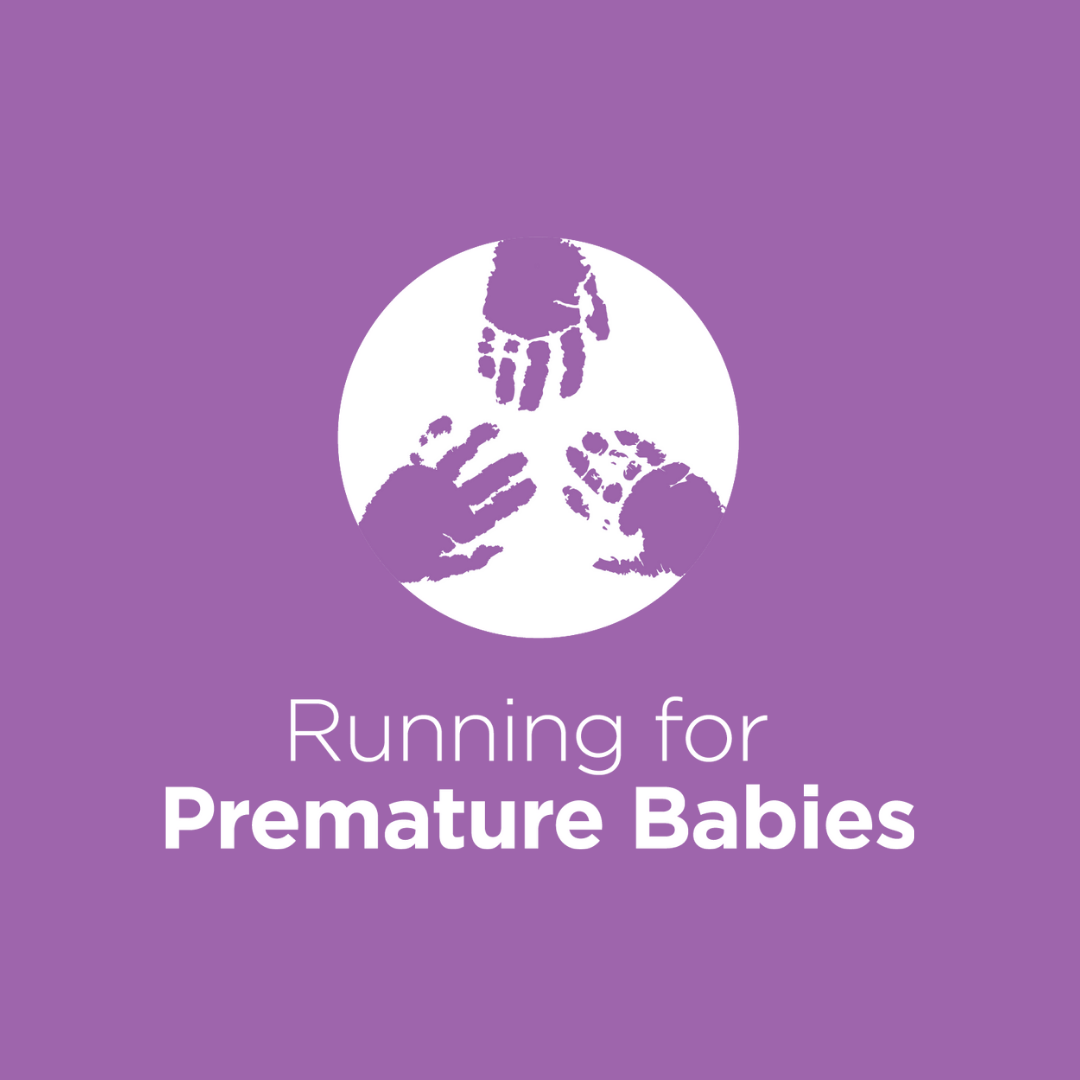 Giselle & Simon Gerber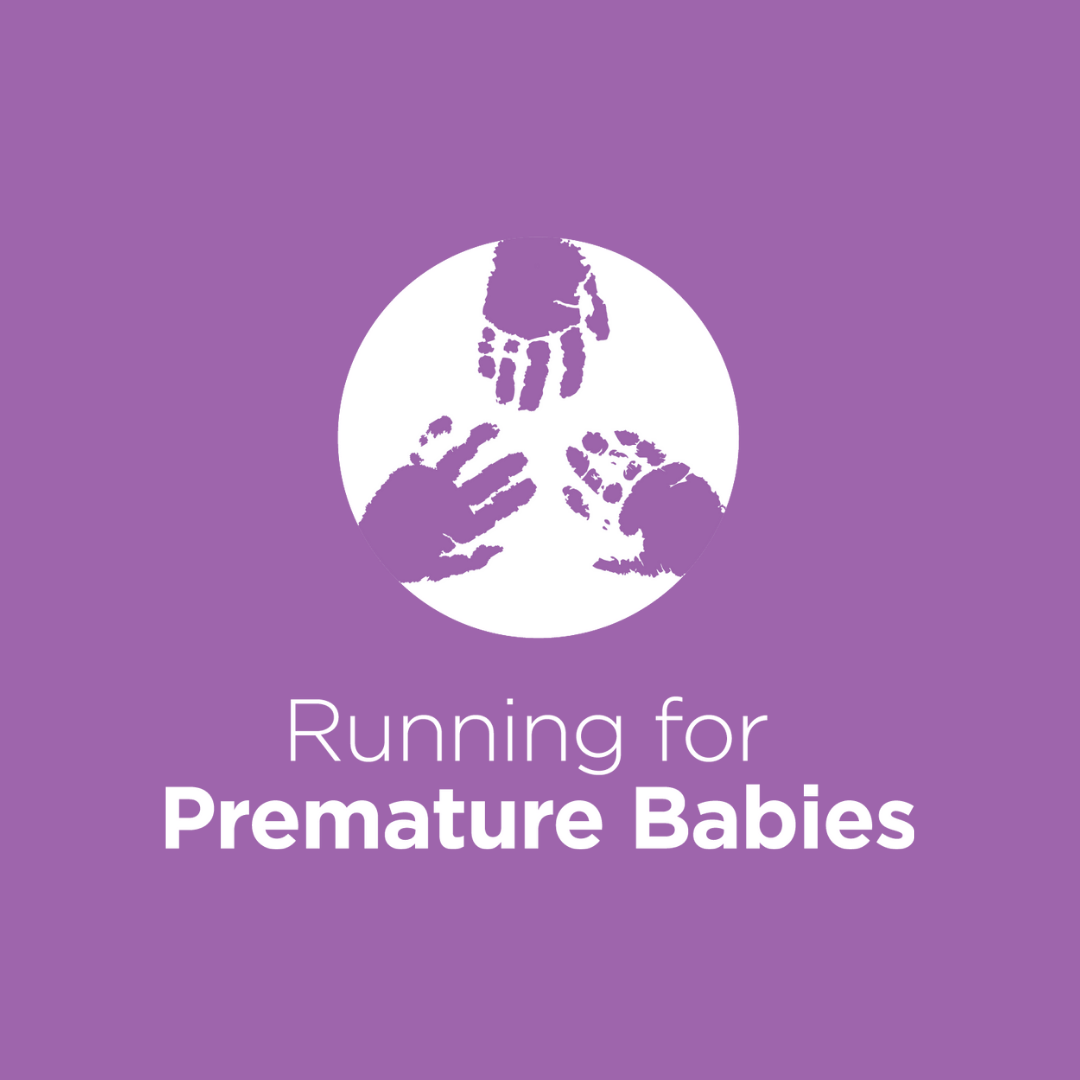 Tina Clark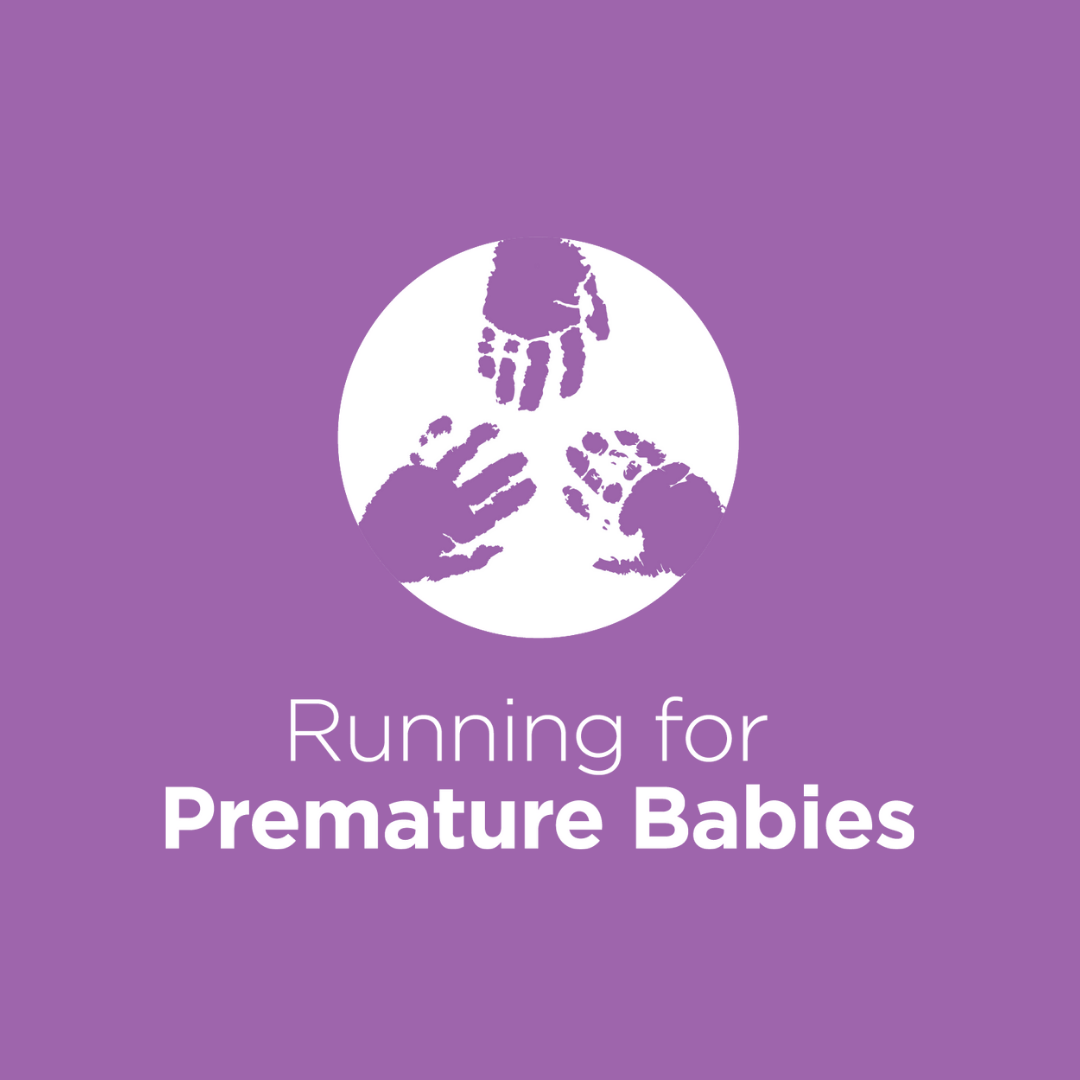 Catherine Wilson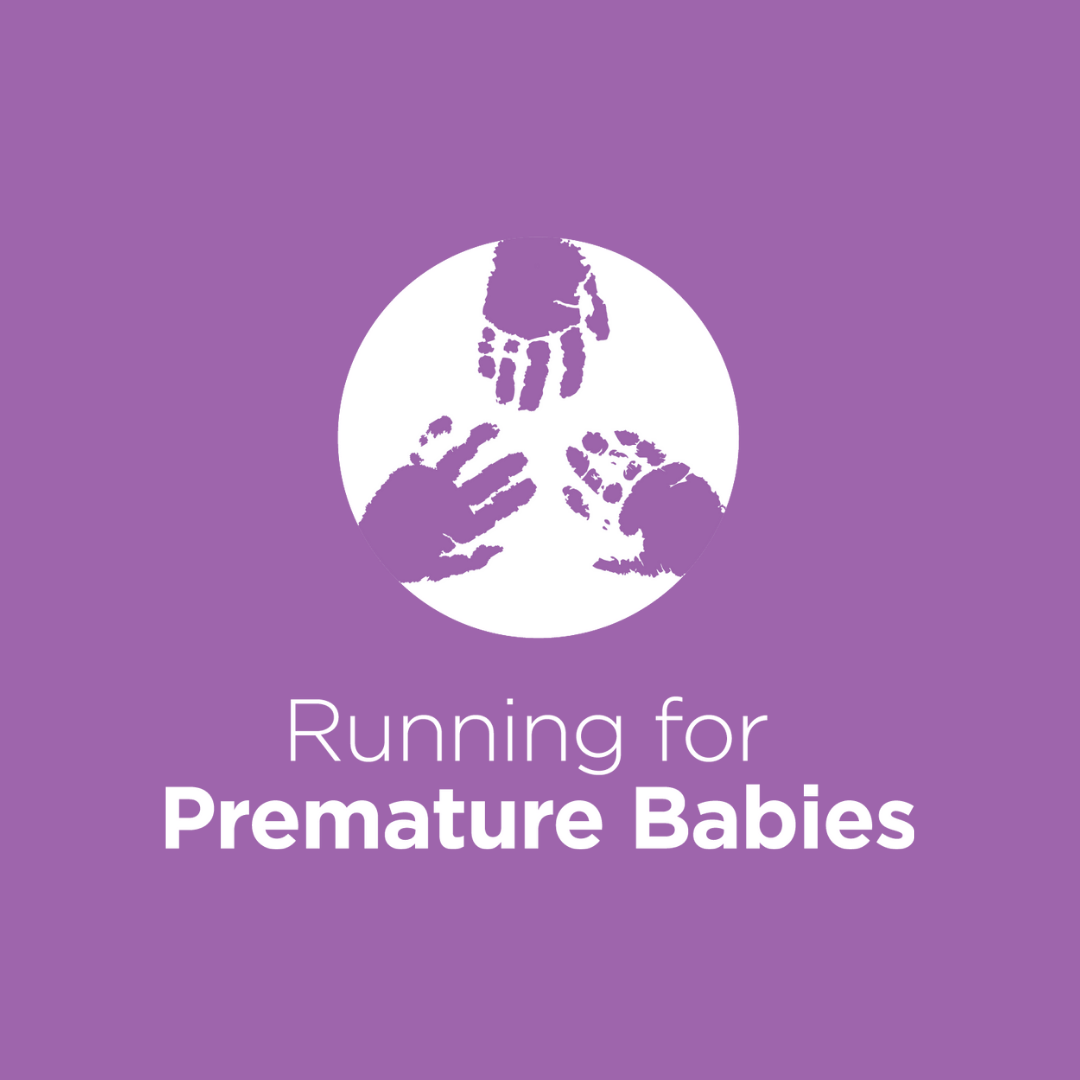 Claire Alidenes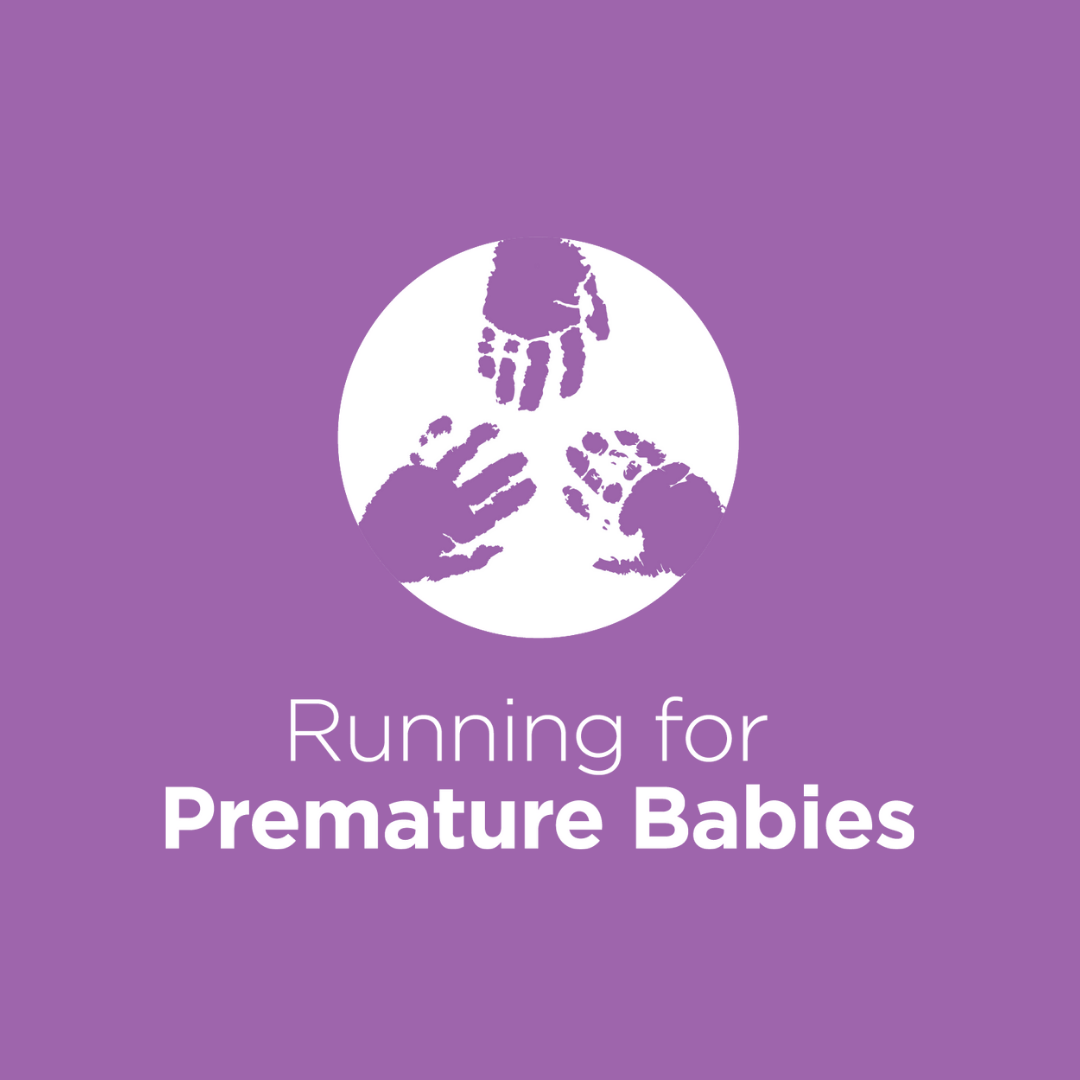 Kate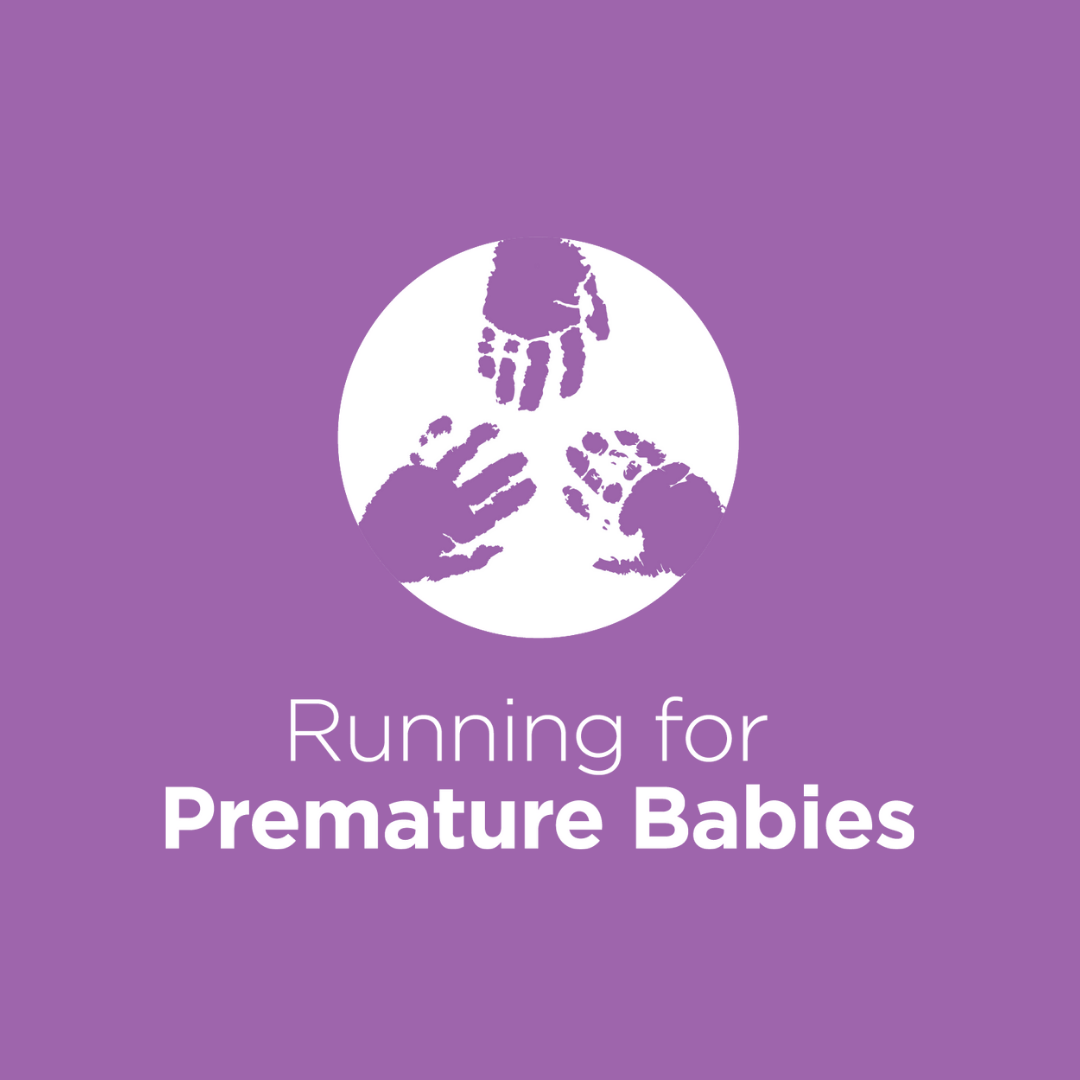 Maria Halkidis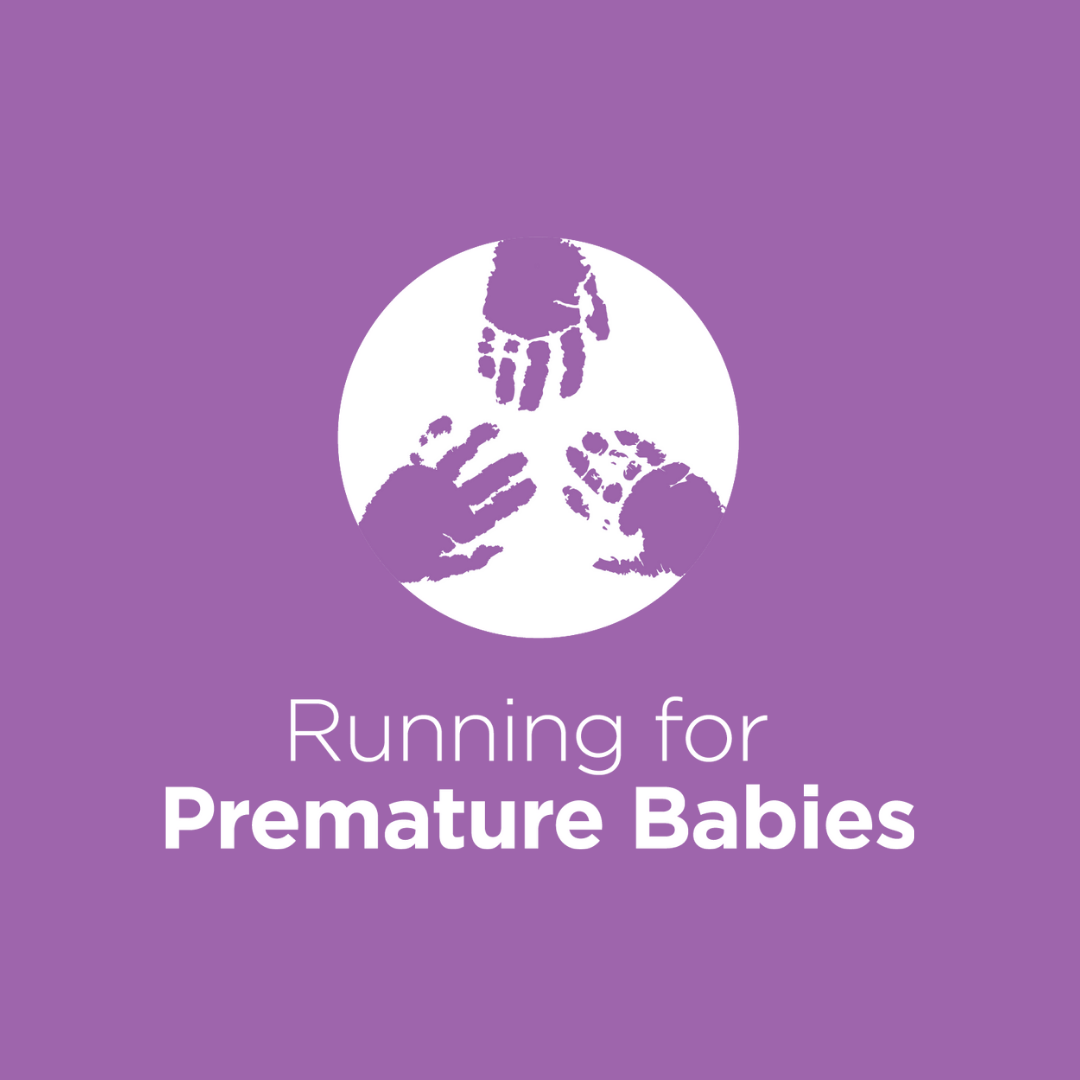 Grant Lovett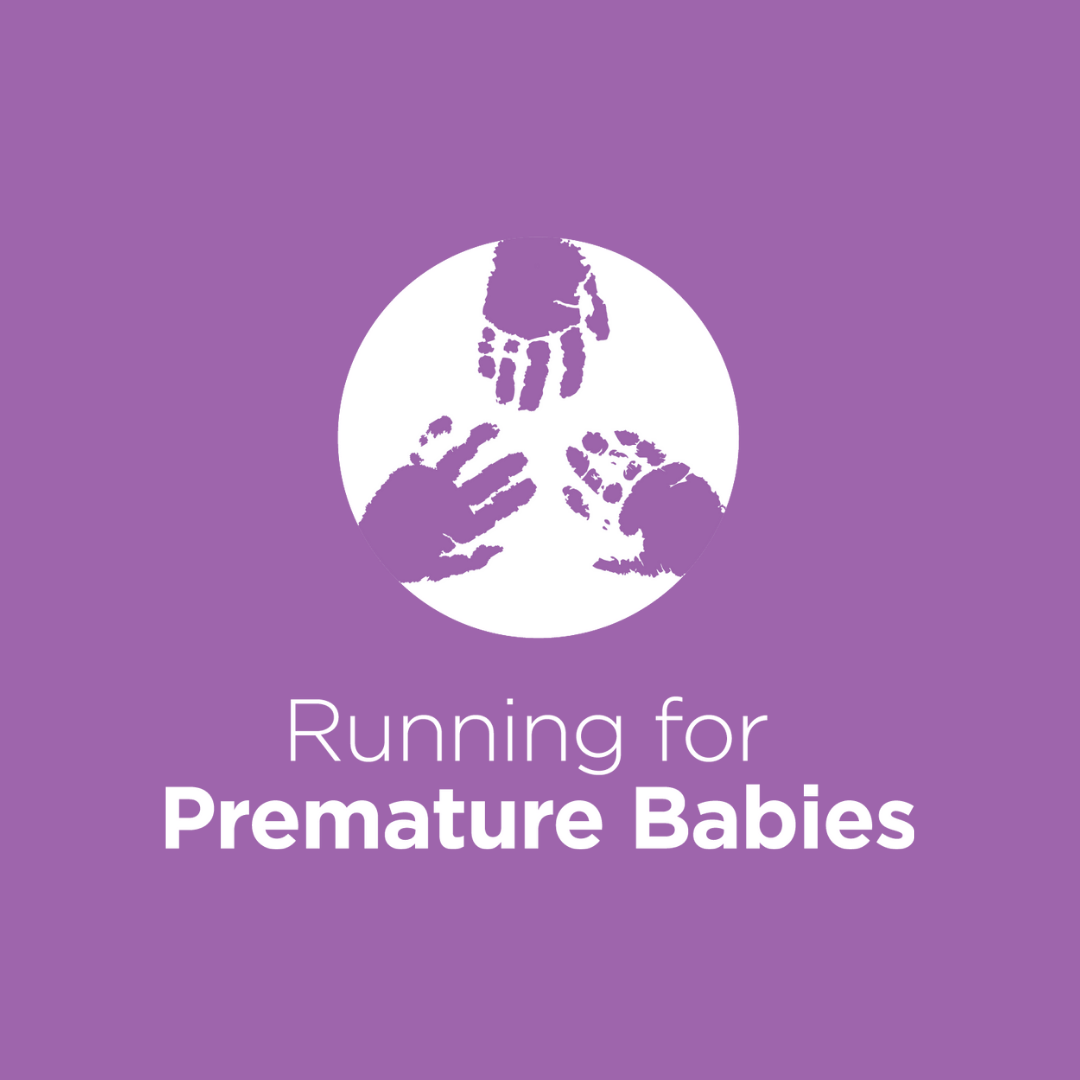 Dan, Kim, Bronte & Belle X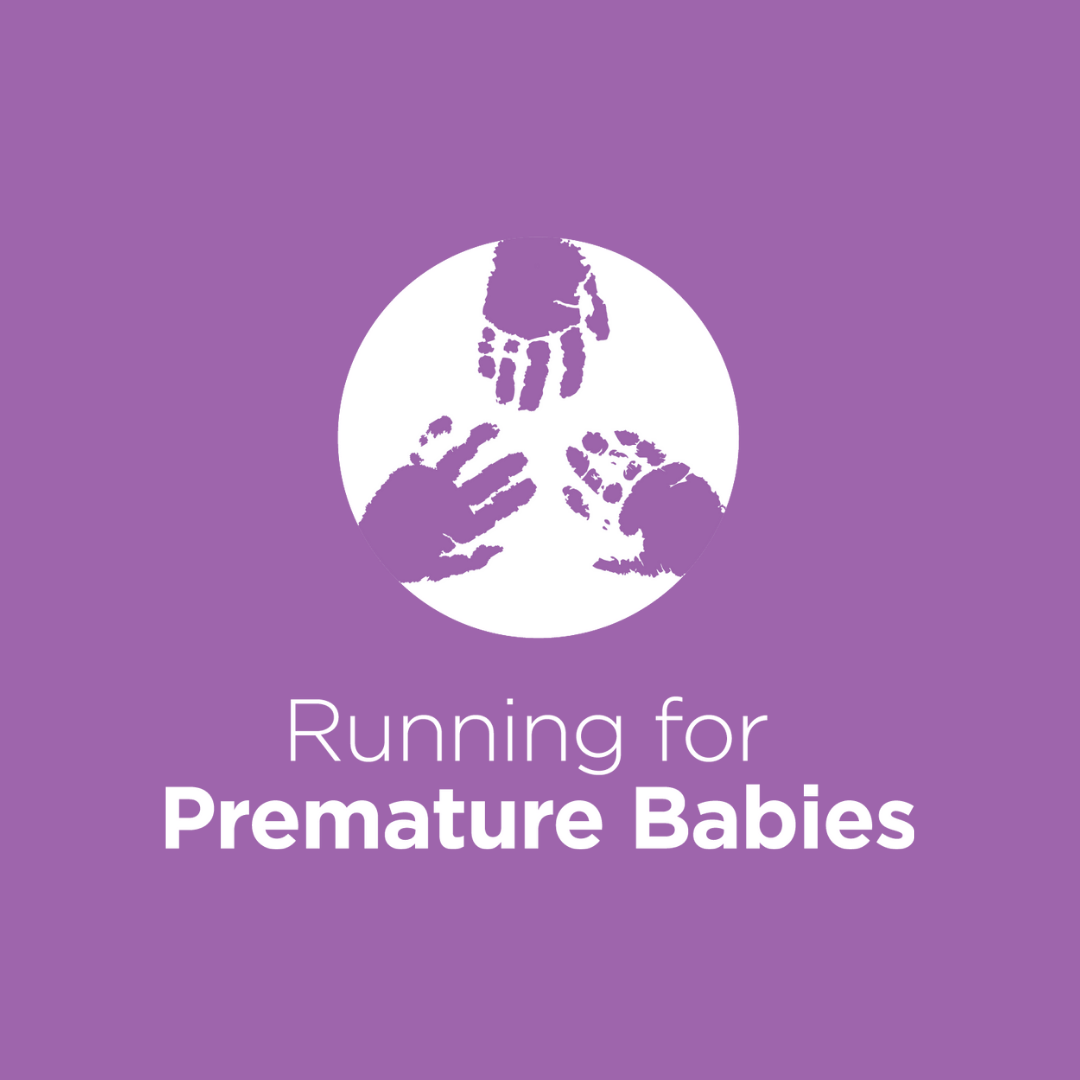 Jane Saldanha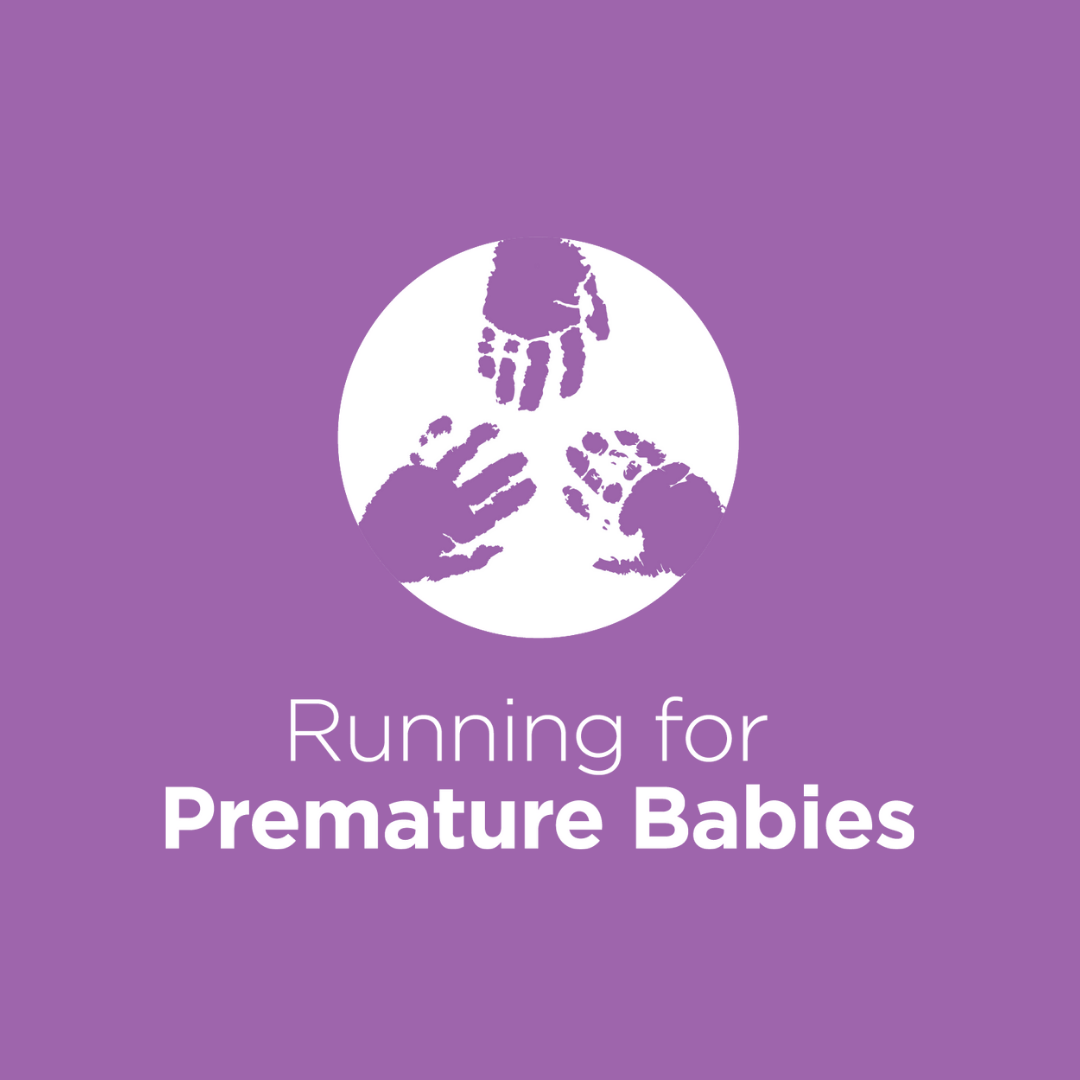 Jo Anderson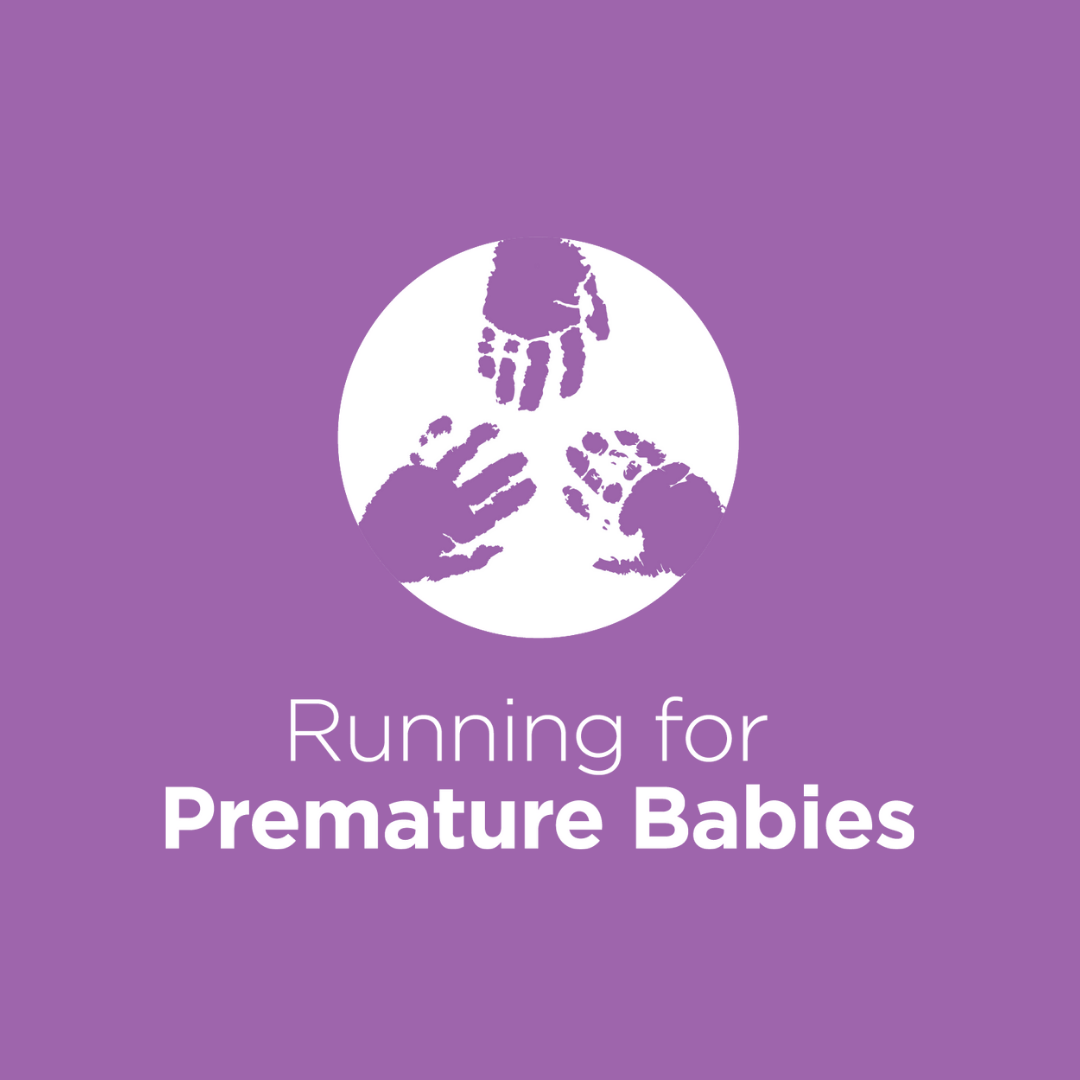 Kathy Hickey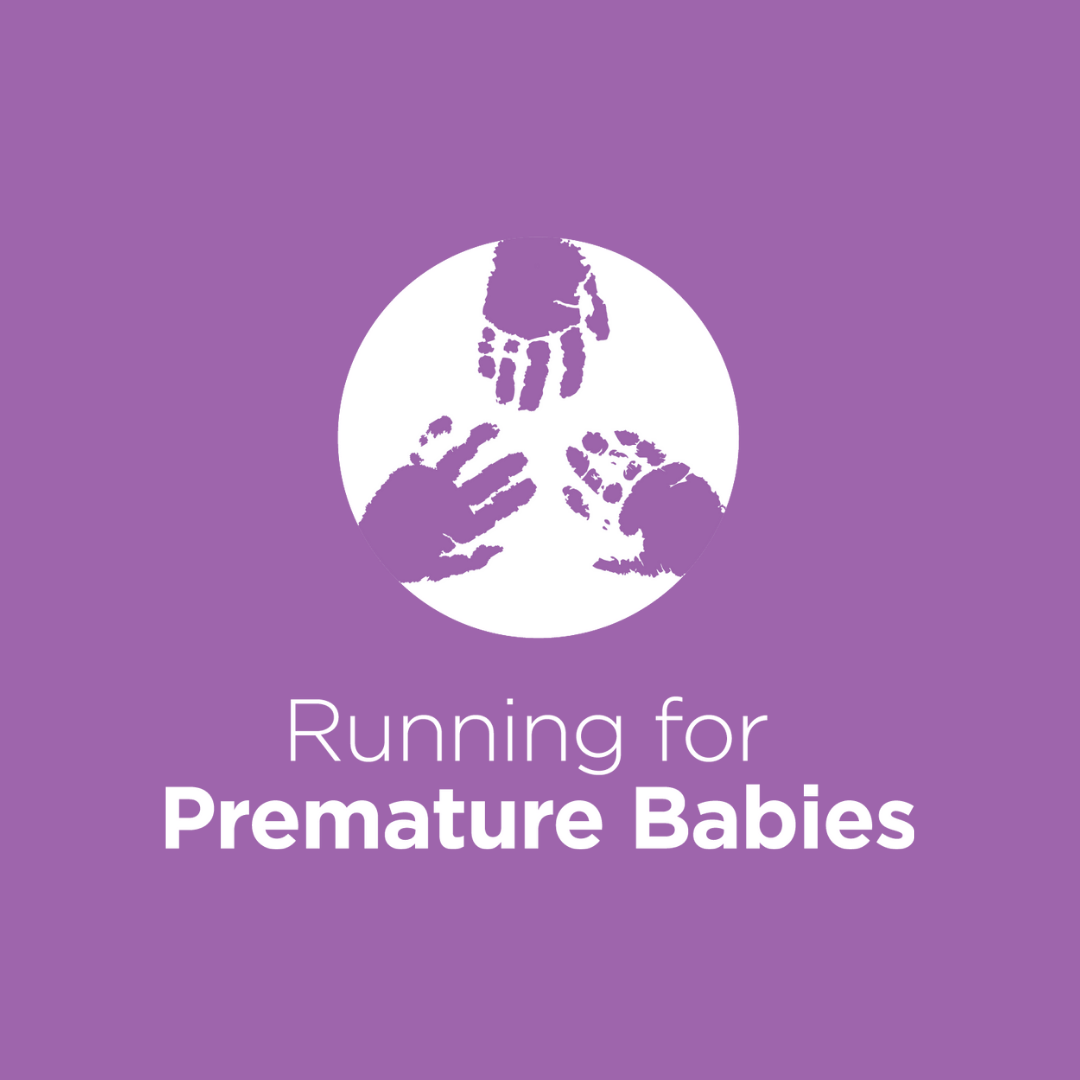 Chantal Young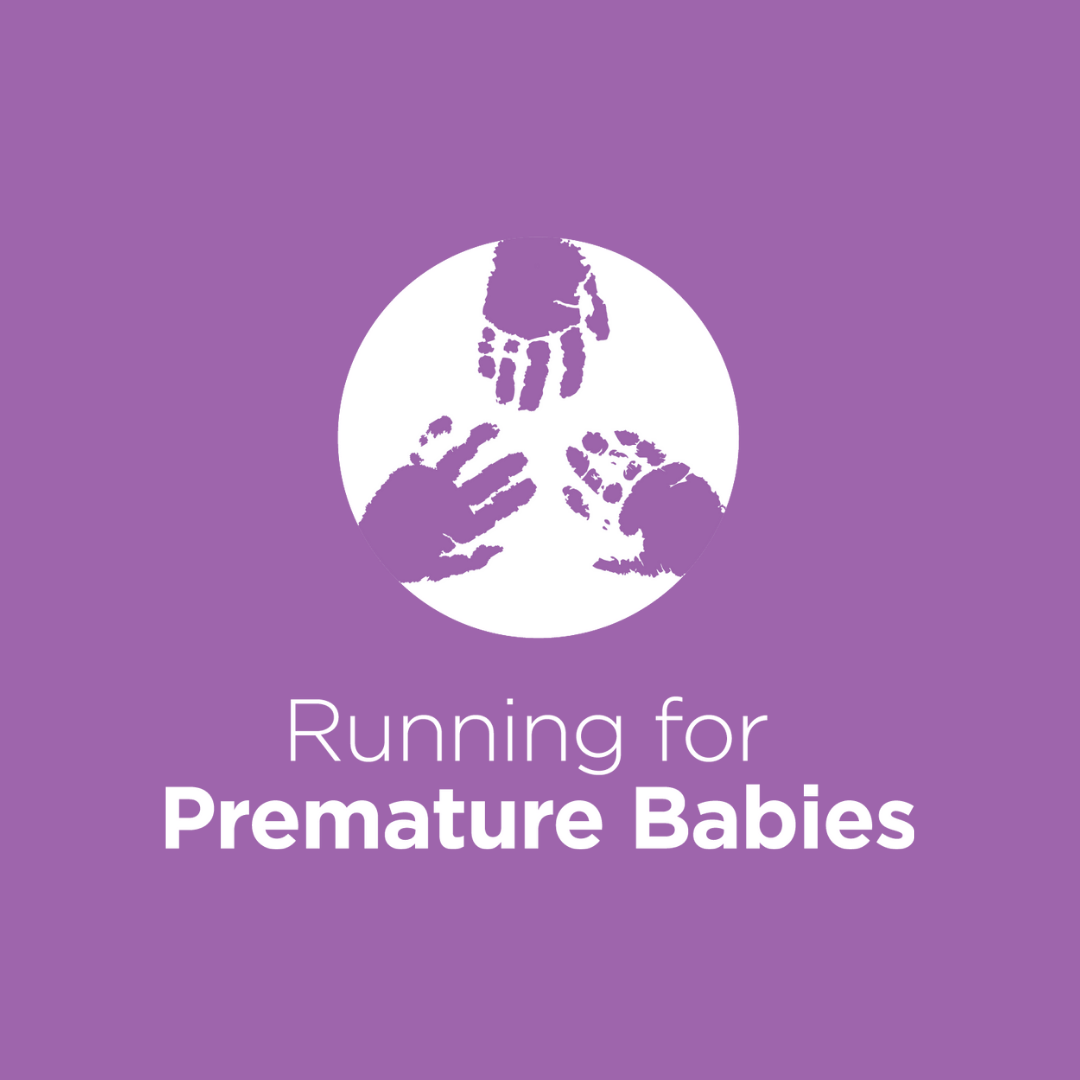 Jane Ainsworth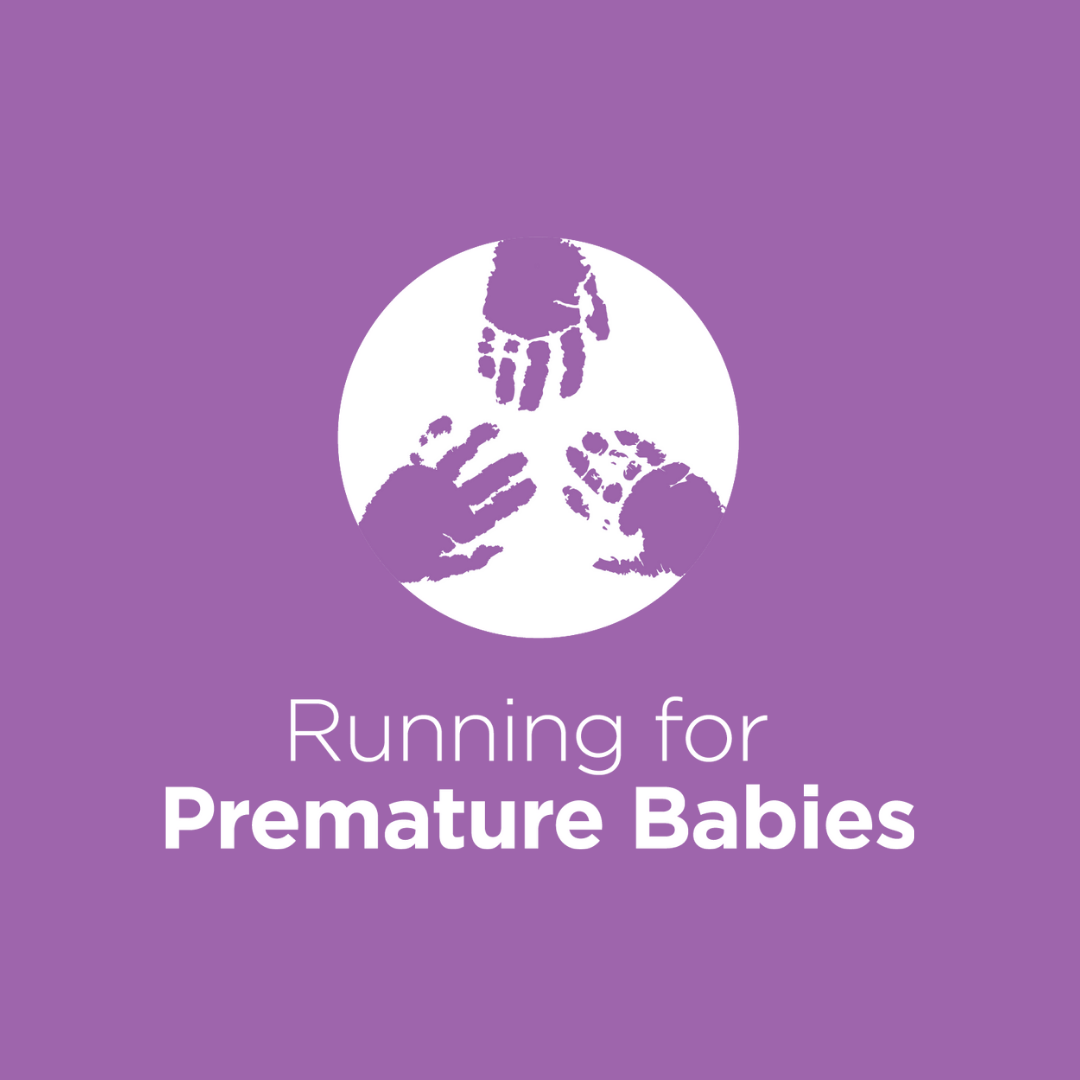 Renee Read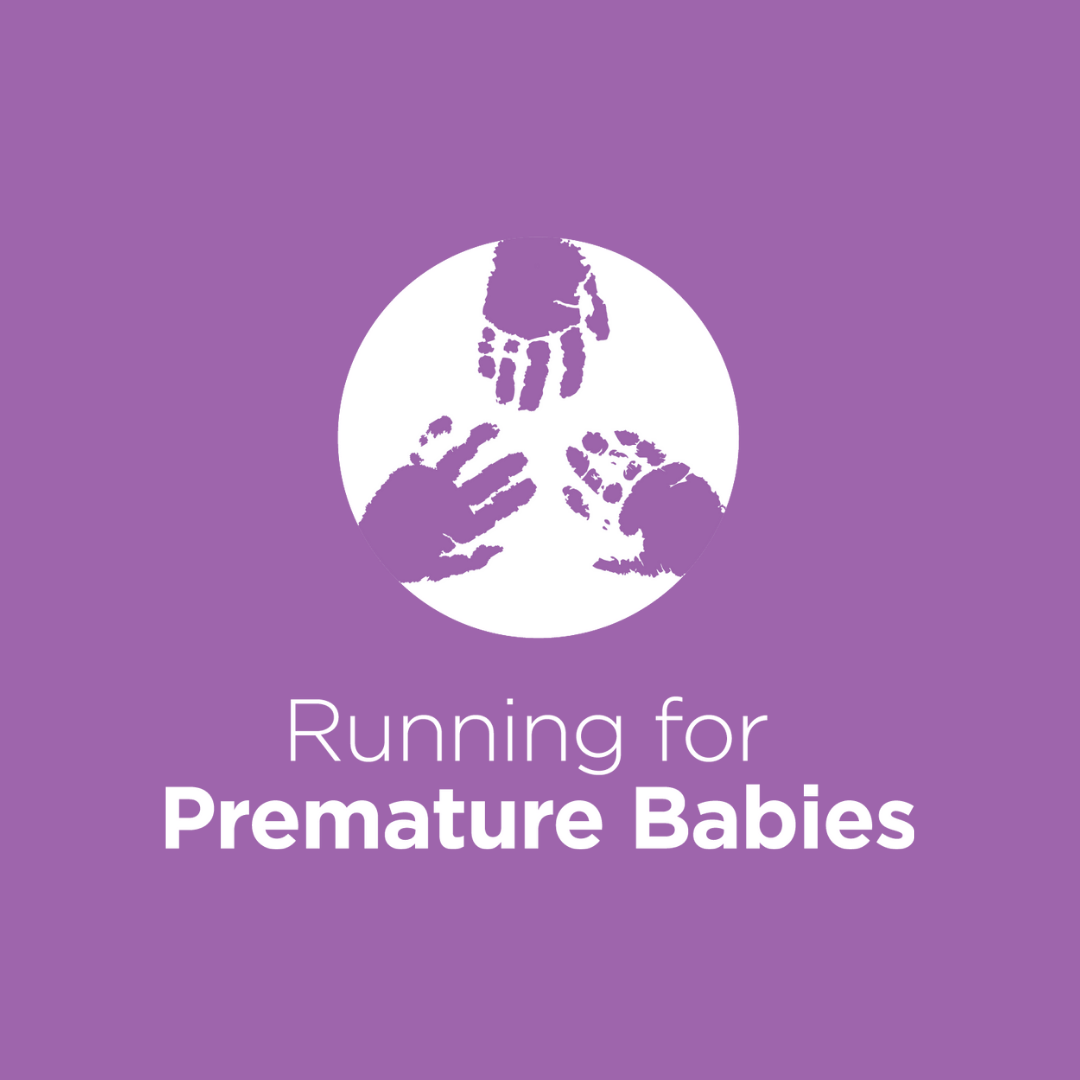 Jane Wilson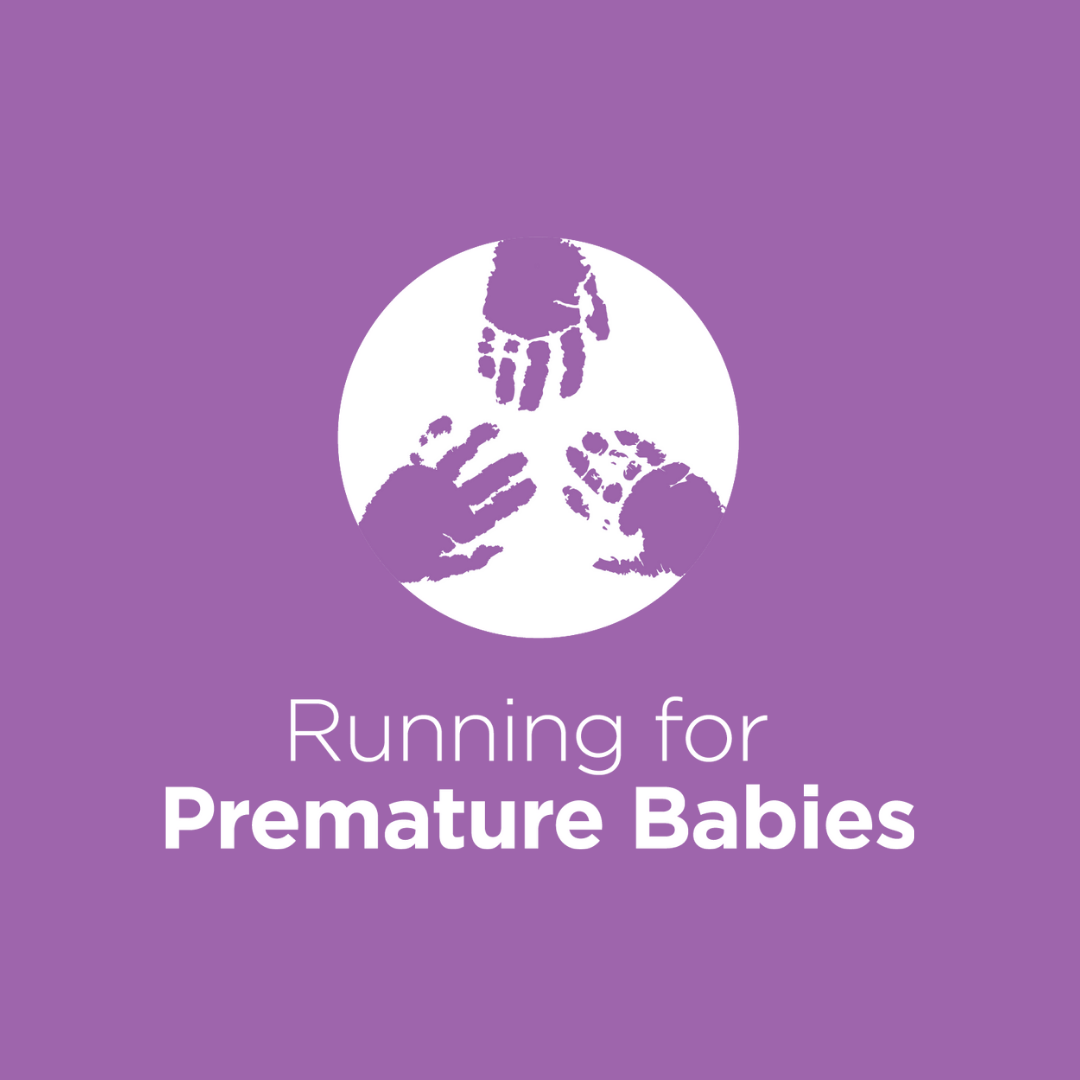 Christine Atkins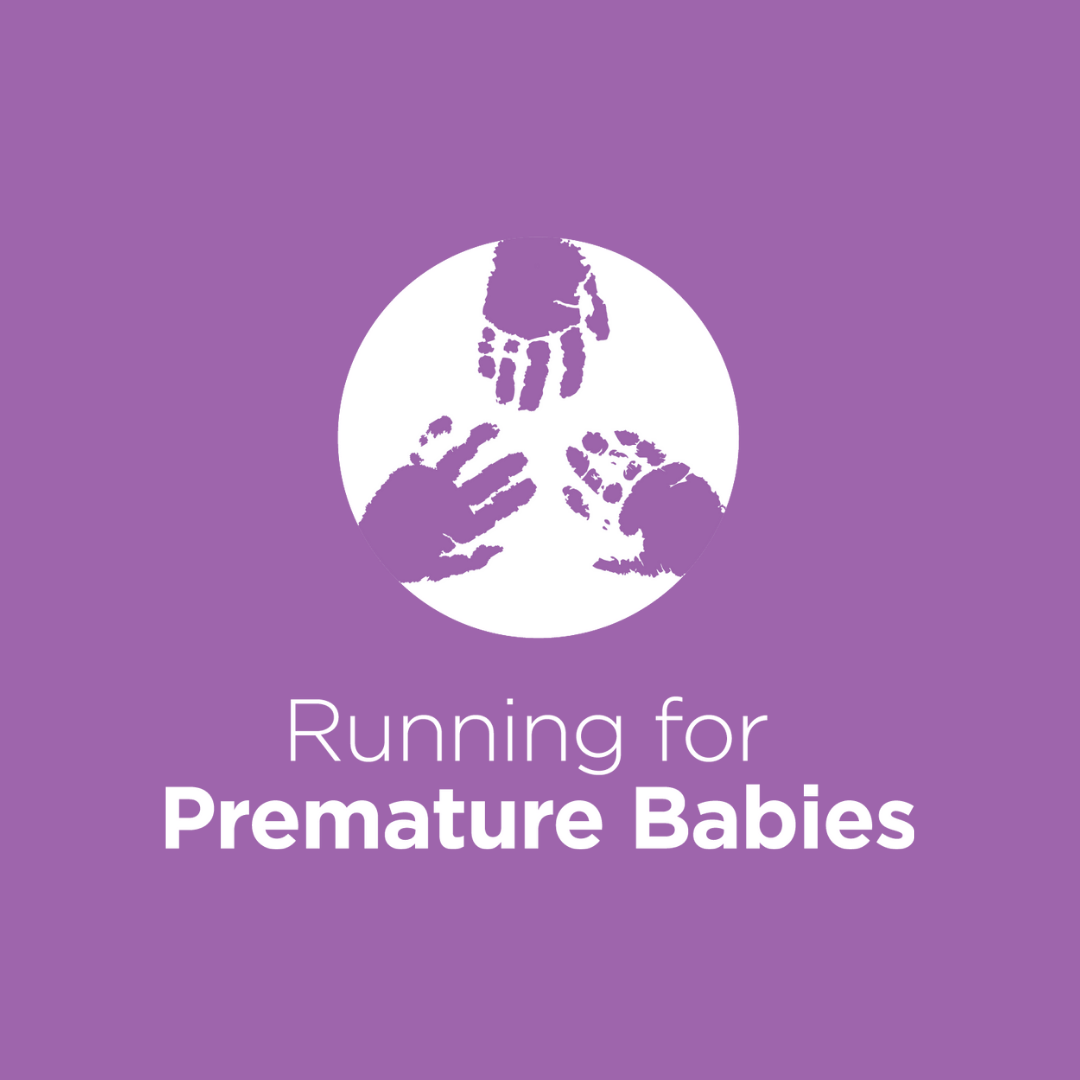 Jo Branscombe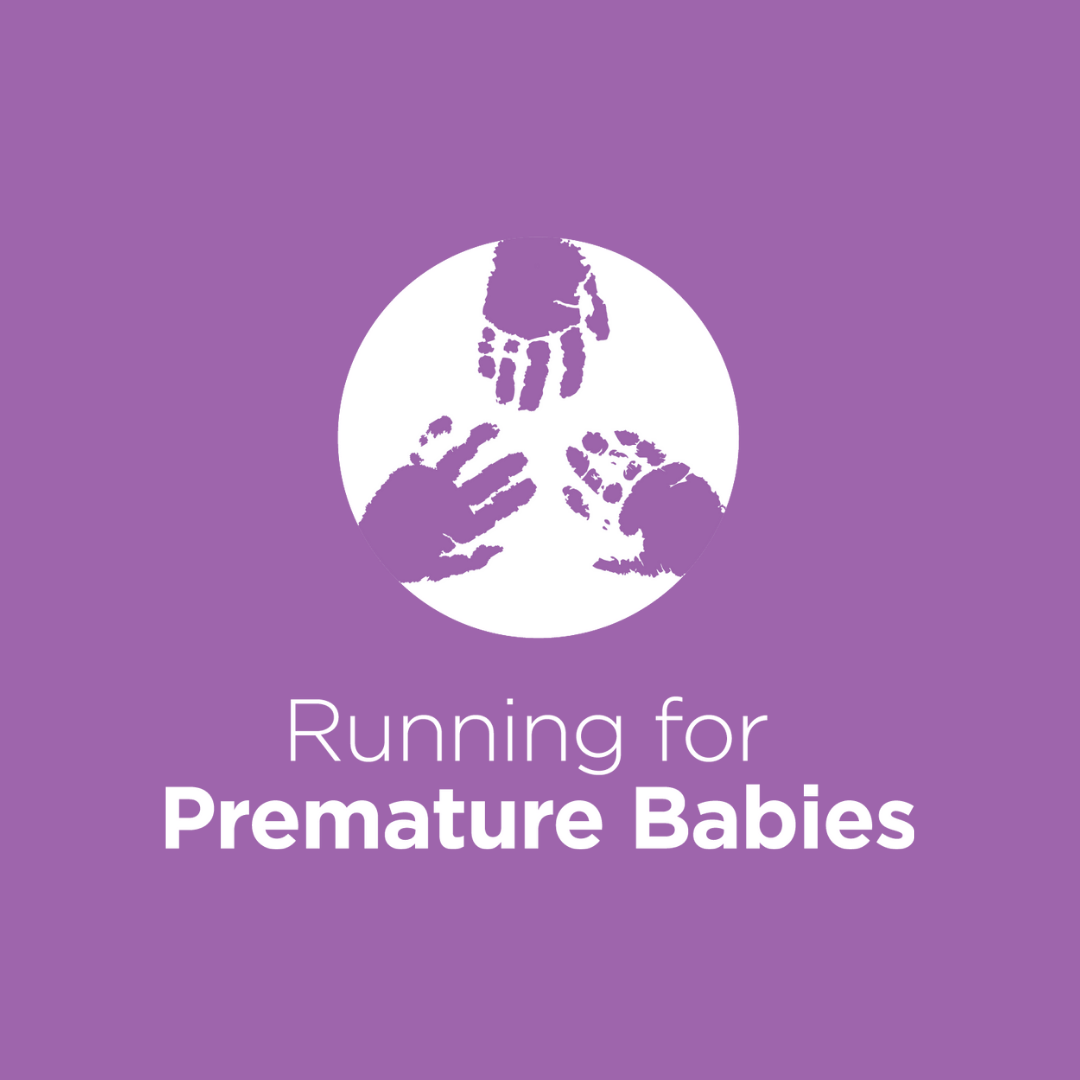 Eilis Fitzpatrick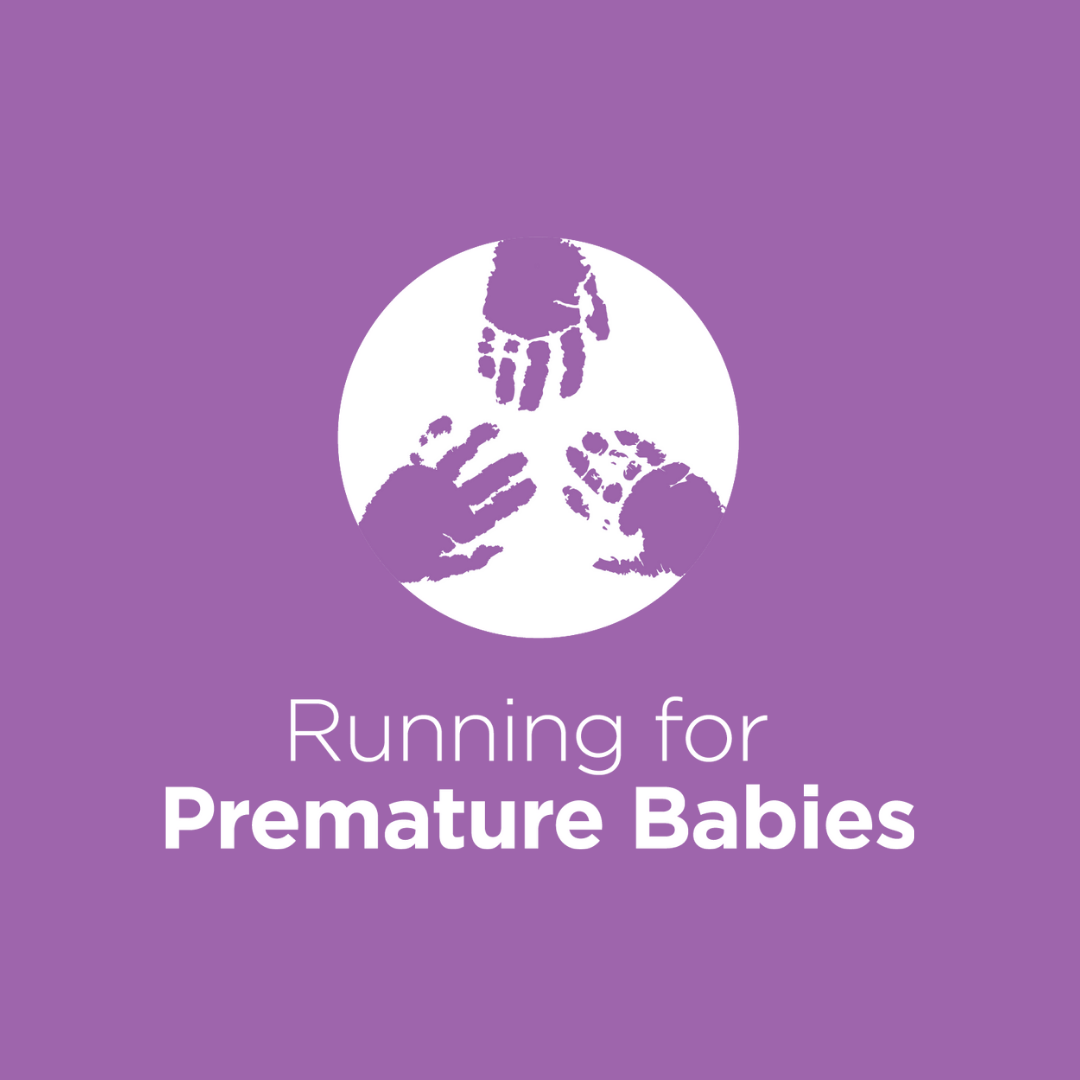 Amy Cameron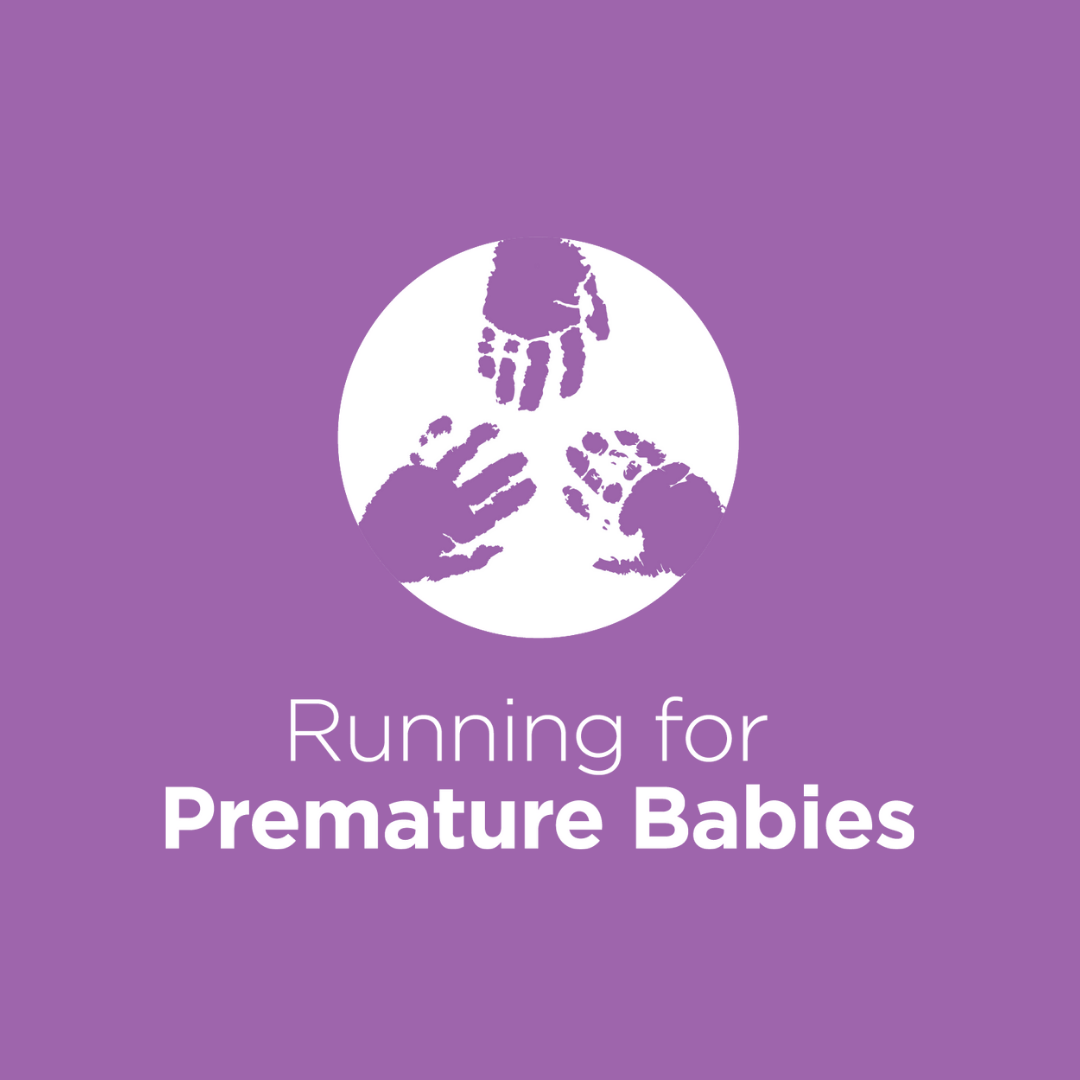 Adrien Meredith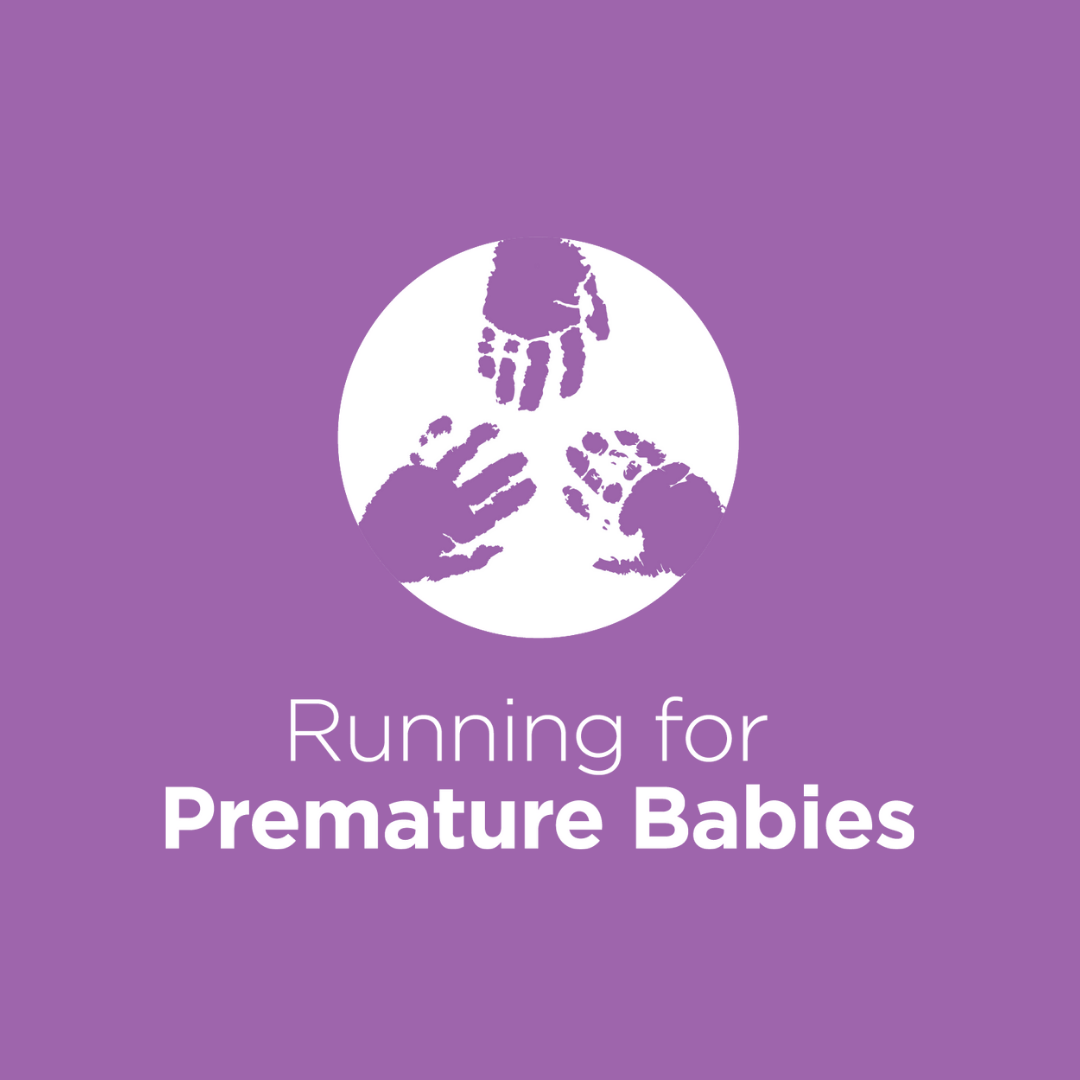 Alice Peel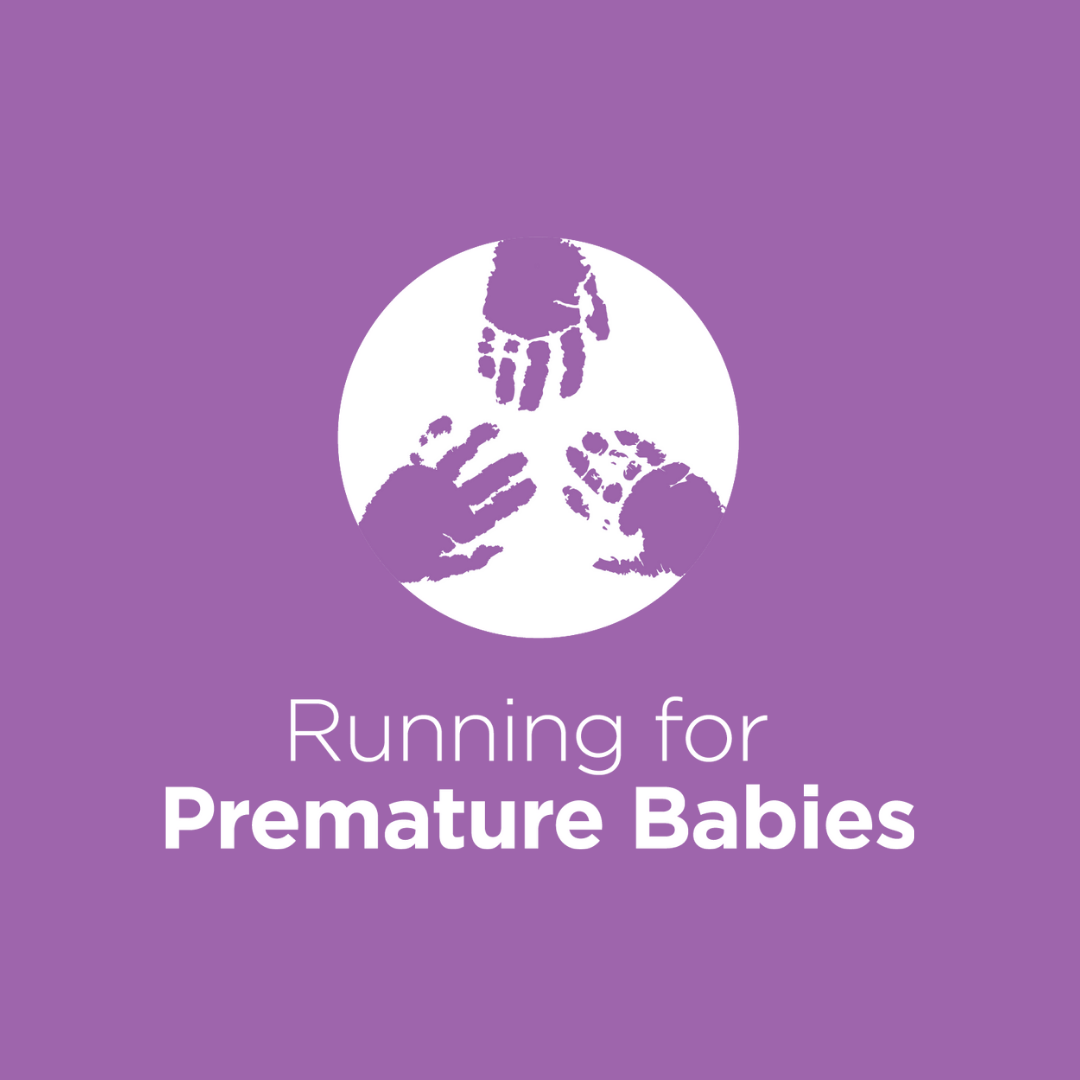 Joe Hart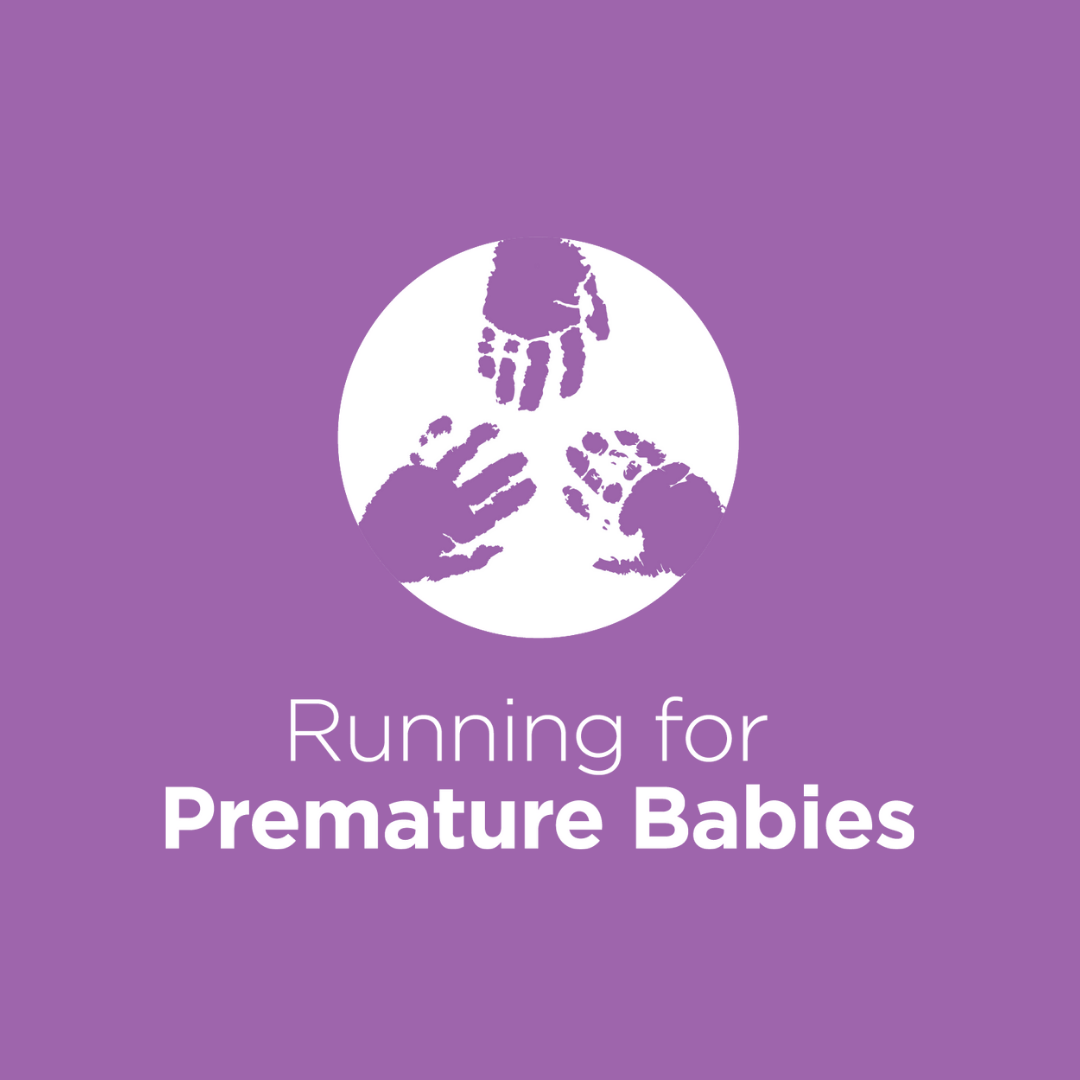 Scout & Jem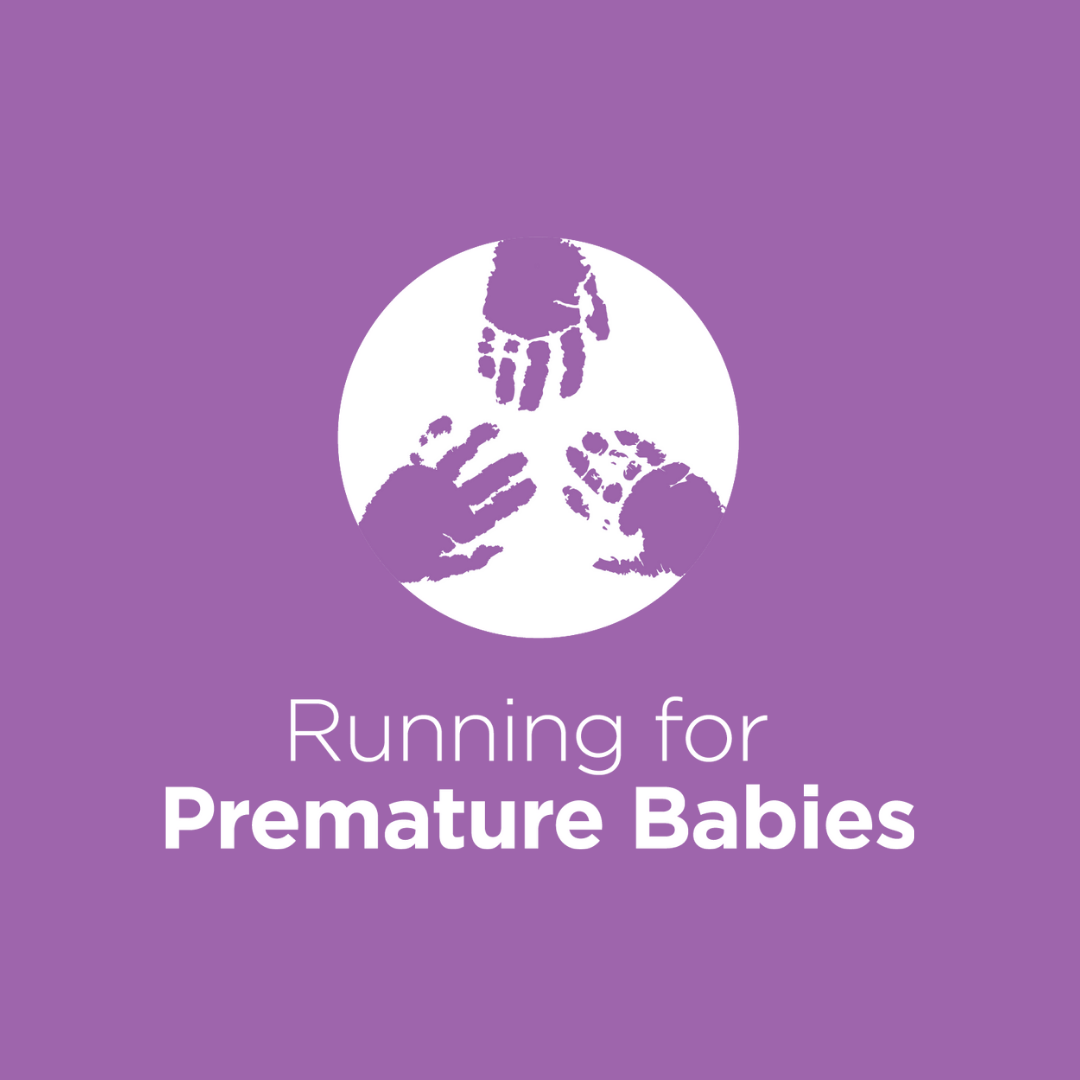 Justine Stynes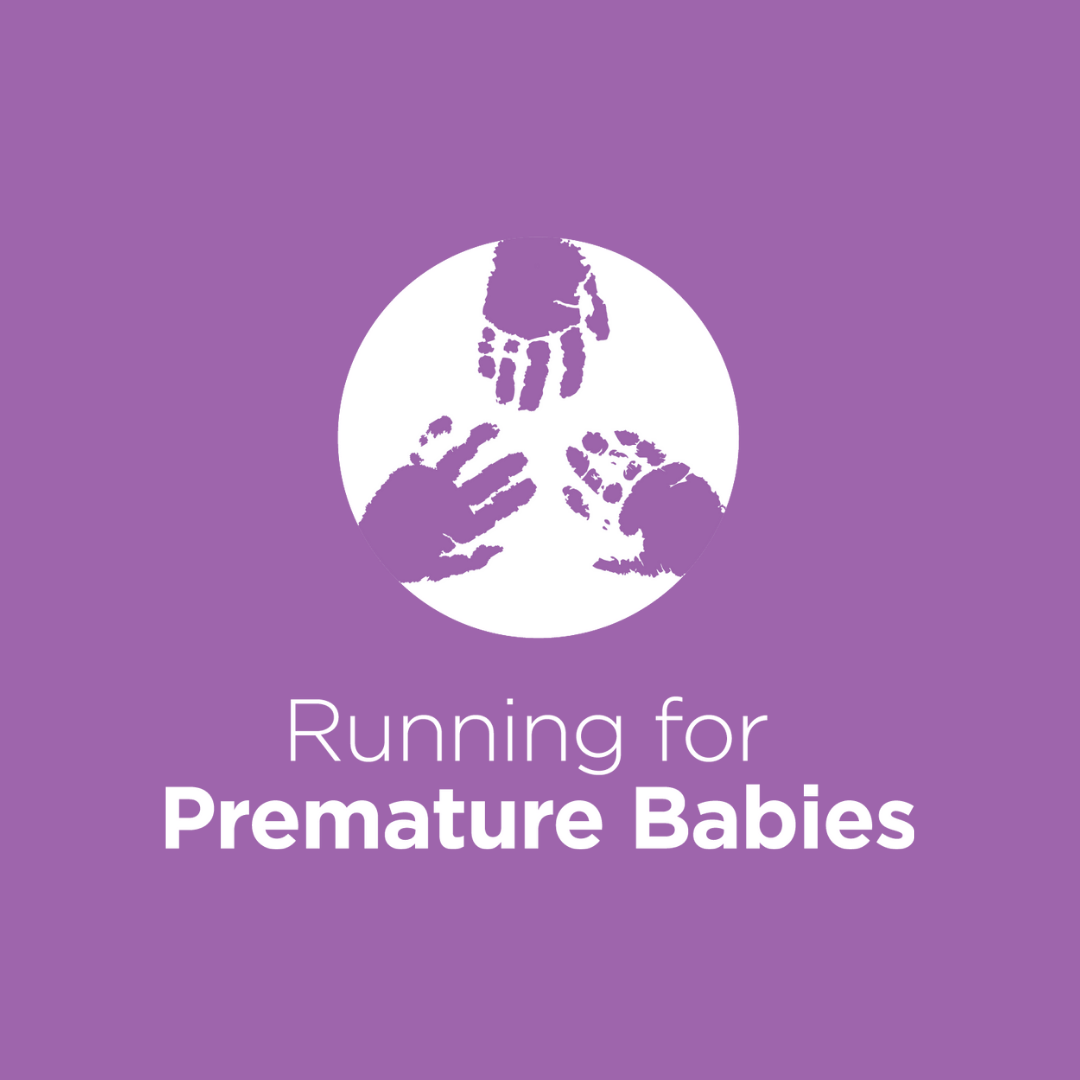 Liz Grellman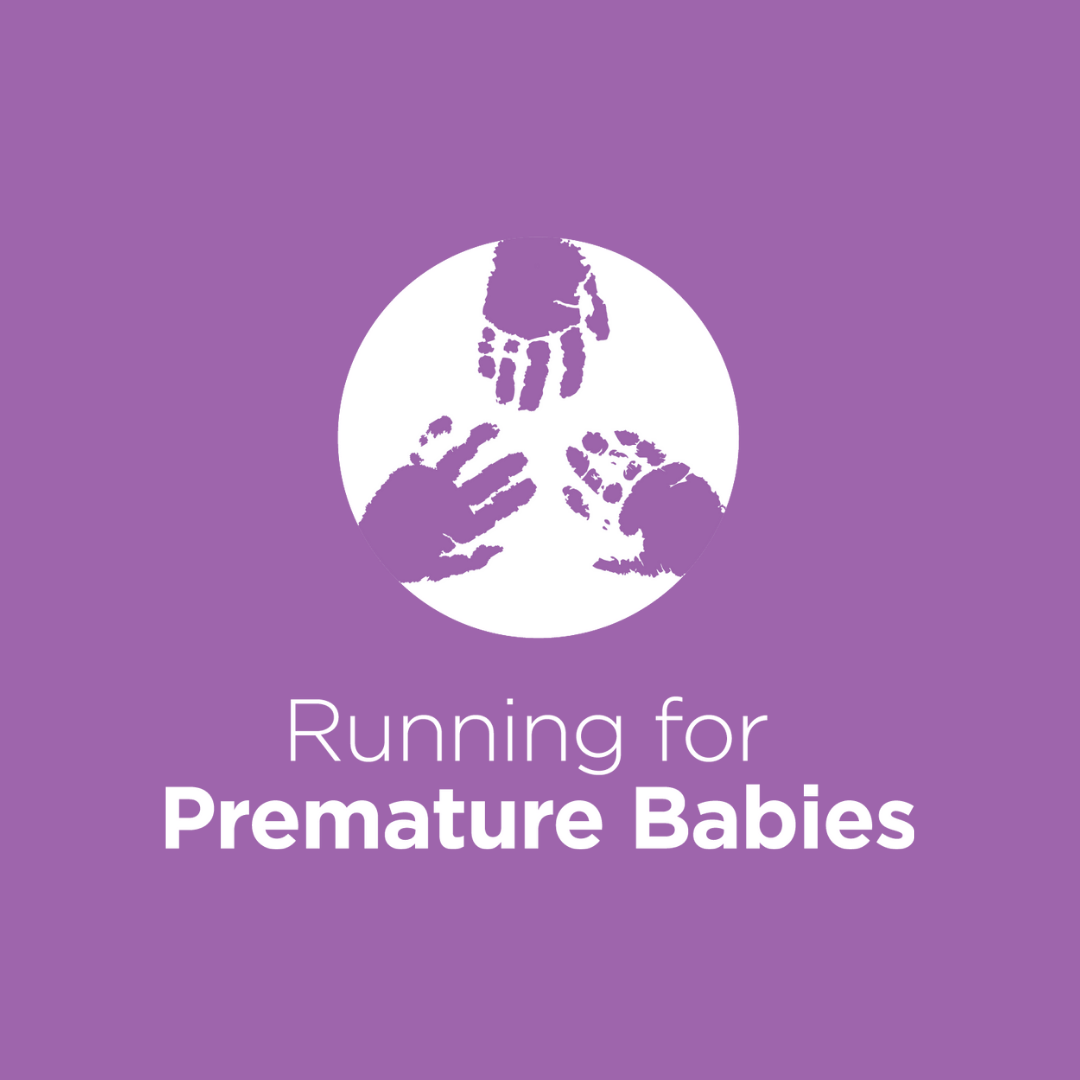 Jacinta Jacobs