Our story and motivation to take on the 42.2km Melbourne marathon
Like most people, we had very little idea when it comes to babies being born prematurely.  Our heart was full of hope and promise for the excitement of twin girls! We were excitedly preparing for the new arrivals and even when was Soph was put on strict hospital bed rest, the potential enormity of the situation had not hit us…. yet.
The pregnancy had been fairly routine, up until the point that we found out that there were complications, infection and waters breaking (at 23 weeks!).  After a nerve-wracking hospital stay on the maternity ward, not knowing what each day brought and wanting the pregnancy to continue for as long as possible (everyday counts!), the girls were born at 24 weeks and 6 days, weighing just over 500g each.
We were in total shock and disbelief. A wave of devastating emotions as our girls fought for their lives, while also fearful of the rocky road that lay ahead due to their extreme prematurity. Each conversation with the medical team was like a body blow and our heads were spinning with the possible issues and complications we could be facing.  The days were painfully slow and an emotional rollercoaster, in which the only thing that got us through was the amazing support from family and friends.
On day 2, Faye suffered a devastating seizure, resulting in a severe brain injury. The medical team said that she was not likely to survive, and that the next 24 hours were critical.  With the expertise of the medical staff, lifesaving technologies and equipment – Faye managed to pull through and for this, we will be forever thankful.
As a result of the brain bleed, Faye developed hydrocephalus and had to have her first brain surgery at 5 weeks old, followed by a second brain surgery (a permanent VP shunt placed) just after her due date.   At the same time, through the early weeks, Grace's lungs stopped working properly and her oxygen requirement shot up to 100%, which resulted in a steroids treatment, just to be able to breathe! Not to mention our baby back on the ventilator!
The girls were very sick from their extreme premature birth and fought many complications with multiple transfusions, CPAP oxygen support, intubation, multiple infections, sepsis, respiratory distress syndrome, chronic lung disease, metabolic bone disease, meningitis, hypotension, a pulmonary haemorrhage, a congenital heart defect, a vision threatening eye disease, hydrocephalus, CRE colonisation to name a few…
The girls continue to amaze us every day and we feel that now is the right time to try and give back even a fraction of some of the amazing support we have received.
Knowing the enormity of the fight that the girls put up, will be our motivation and encouragement to really challenge ourselves to complete our first-ever full 42.2km marathon. 
Without the NICU medical teams and lifesaving equipment and surgeries, we know that we would be in a very different position and that our girls would not be here today. We want to give back and fundraise for lifesaving neonatal equipment for neonatal units around Australia.
Thank you to my Sponsors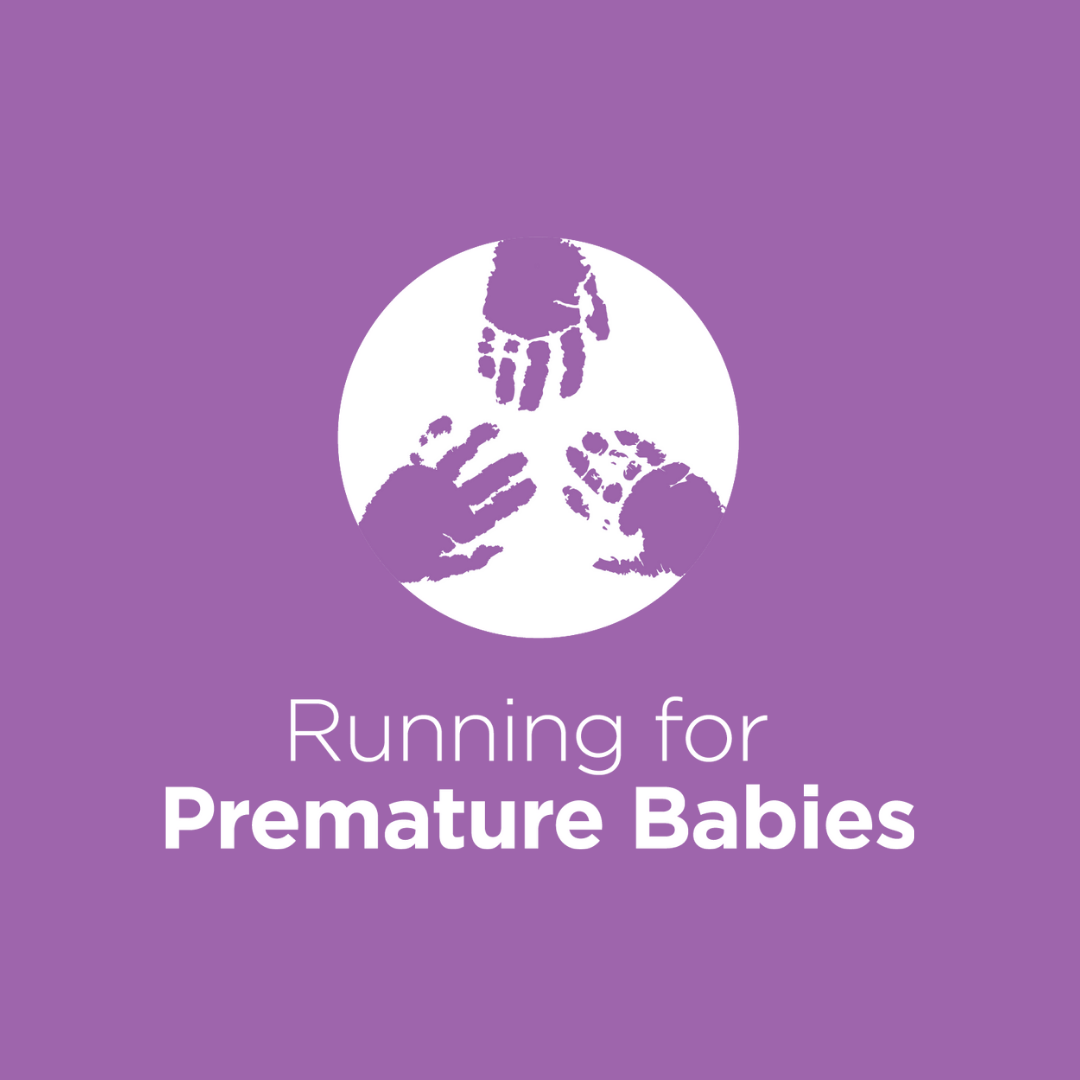 Klub Kildare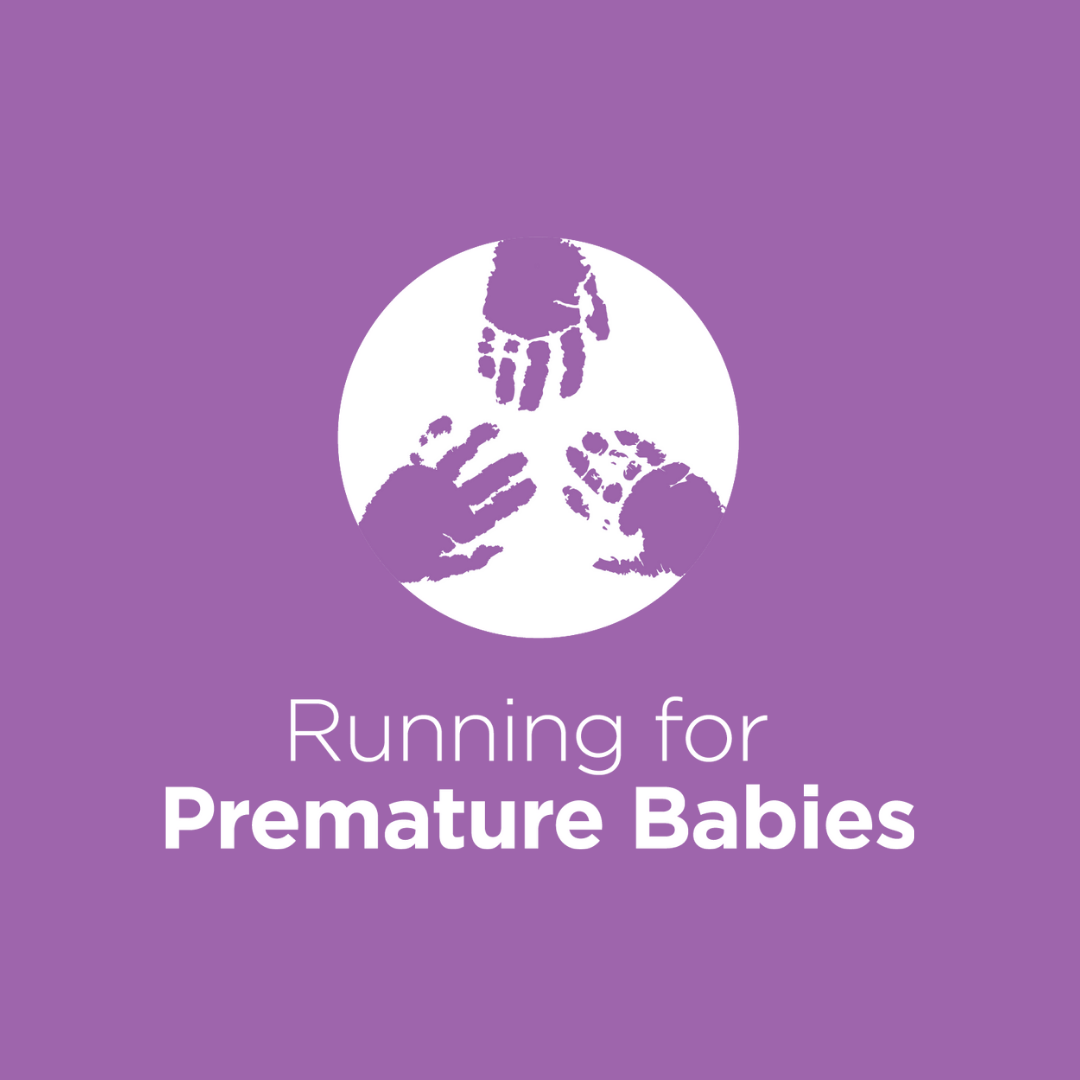 Nanbo & Grandbo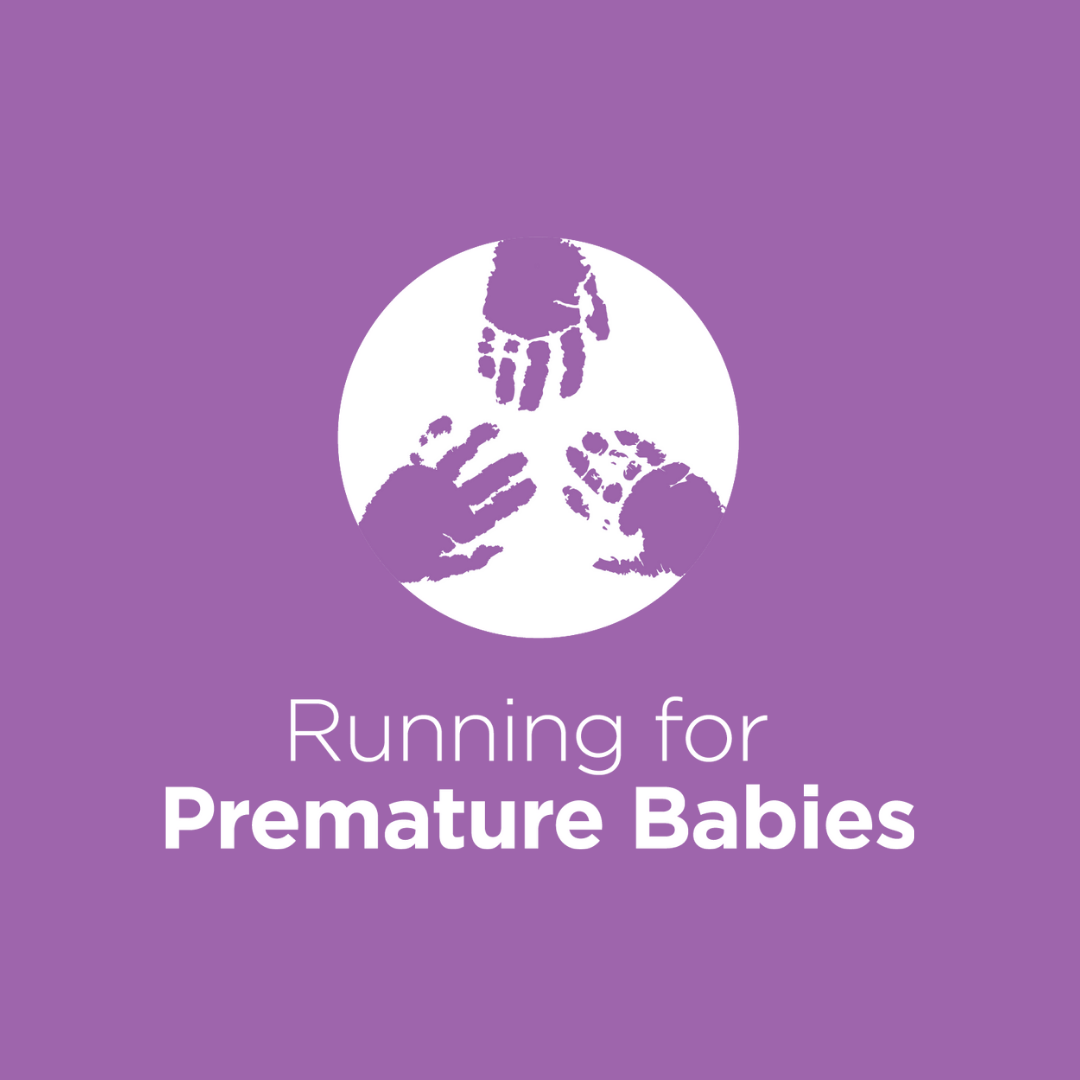 The Madparty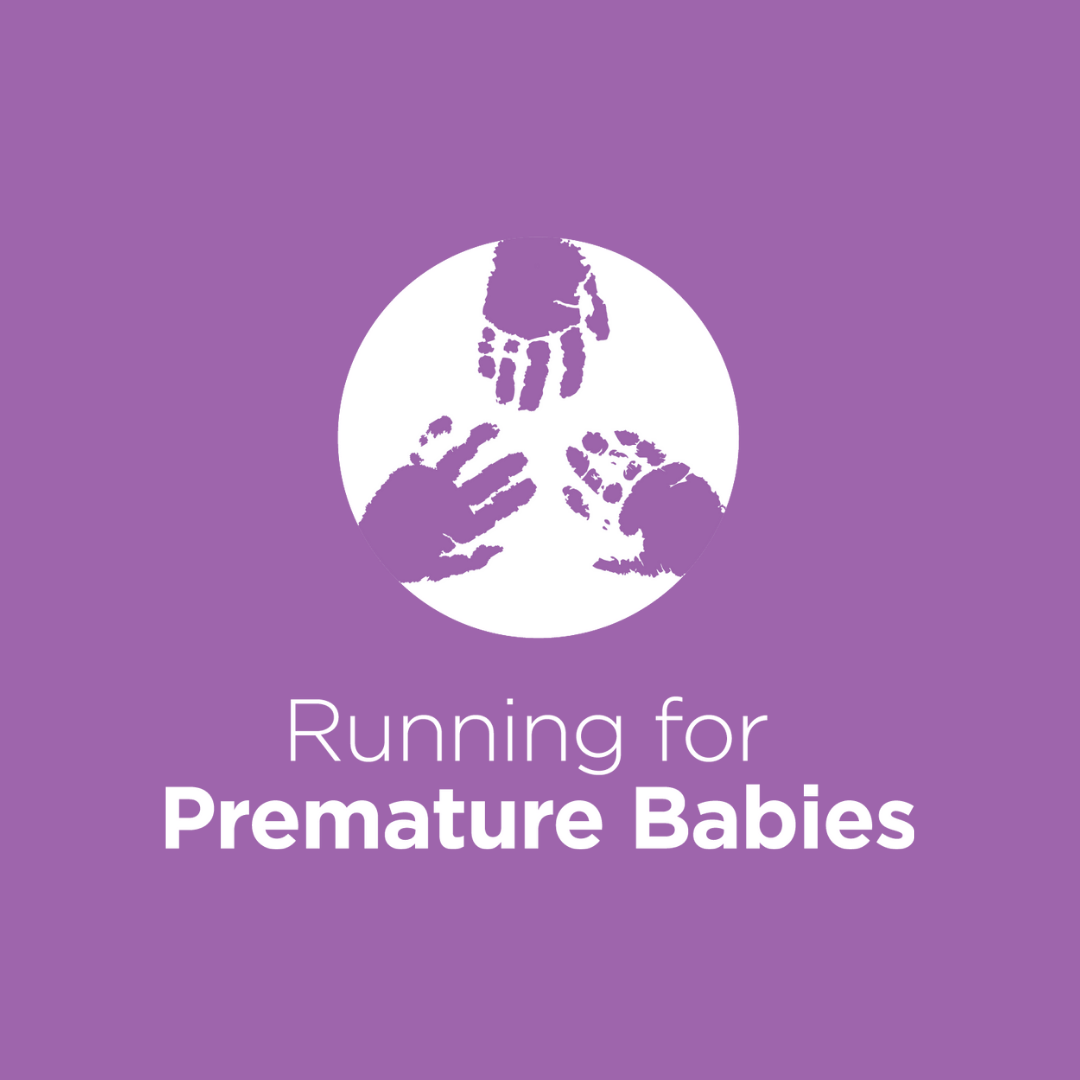 Jamie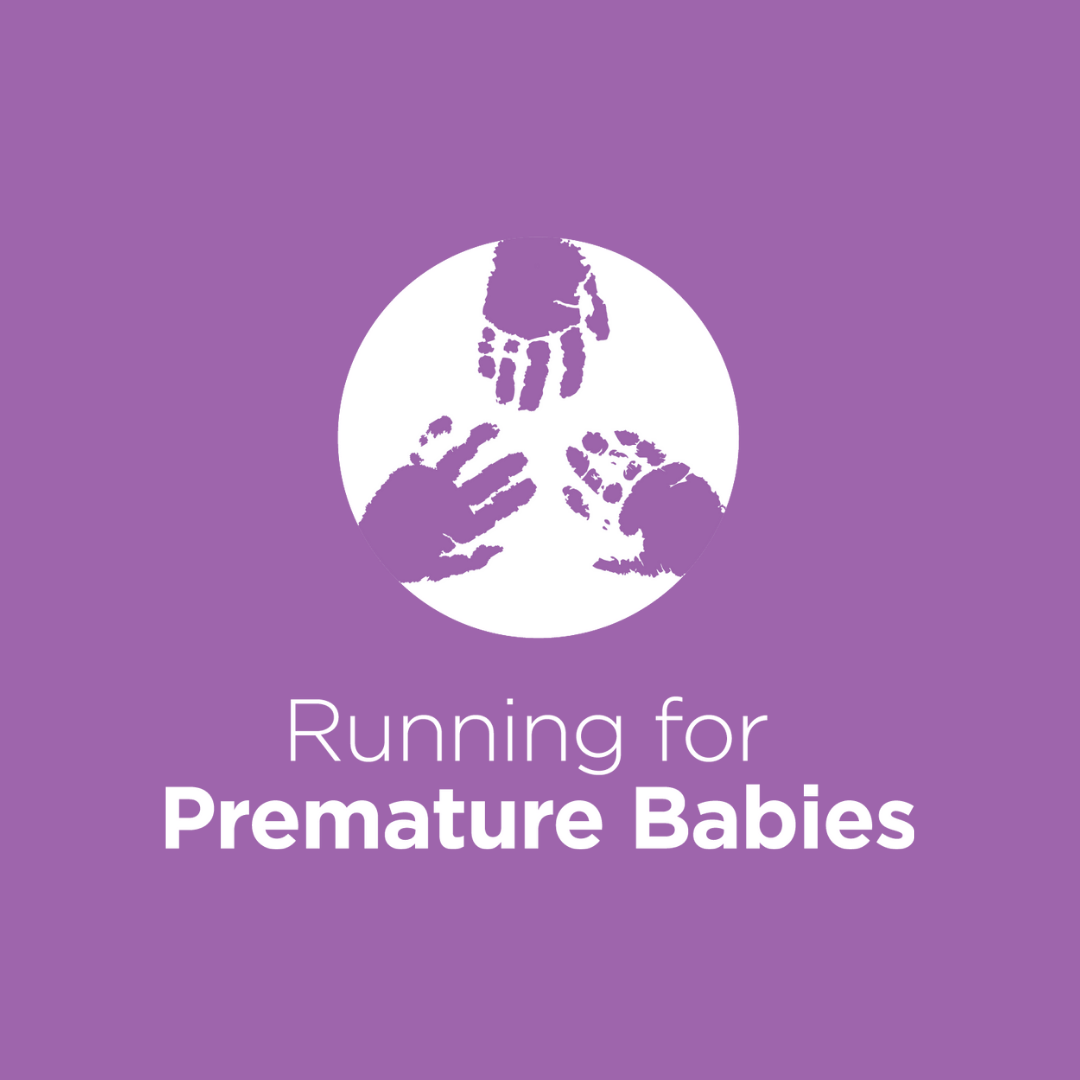 David & Nicole Harrison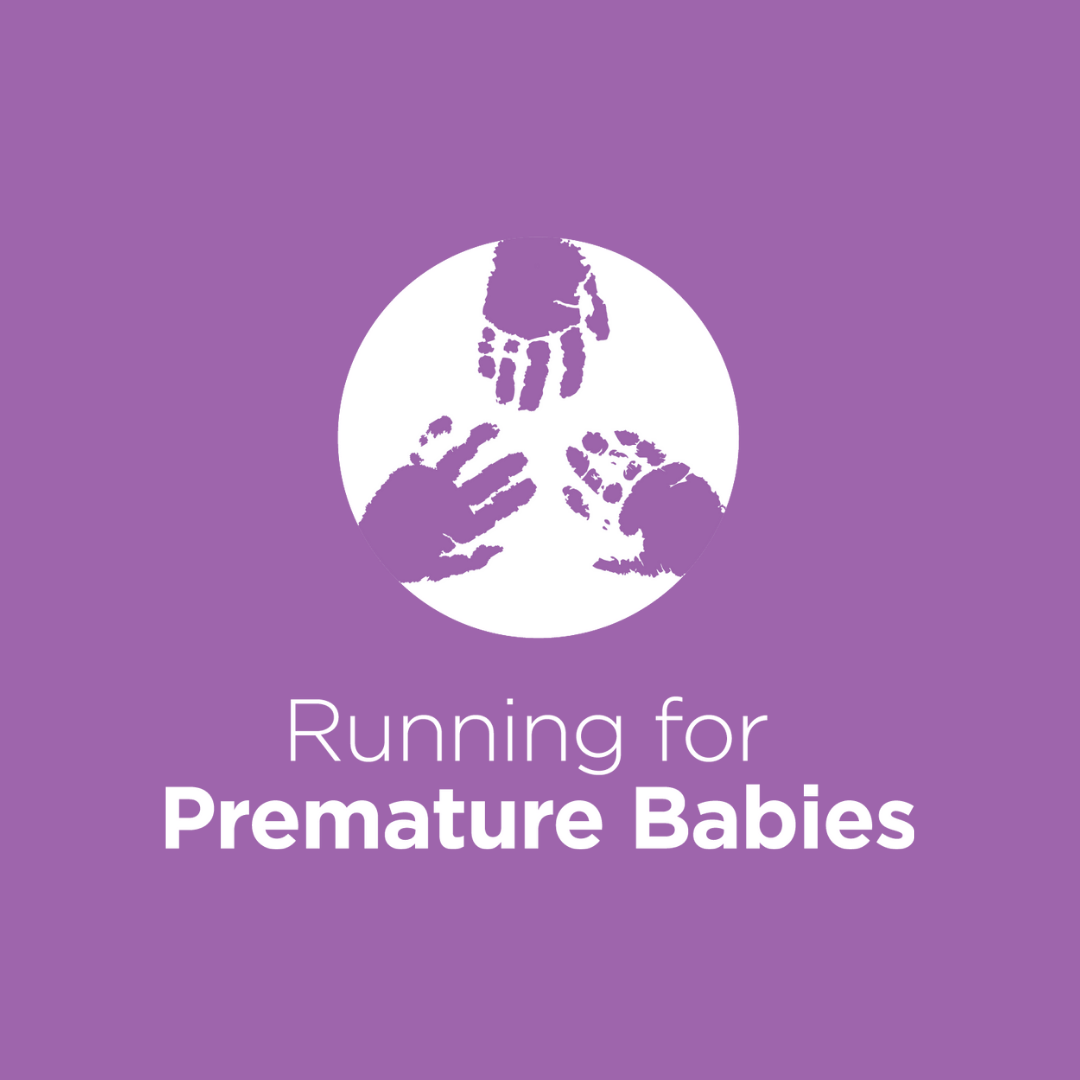 Sarah Maddison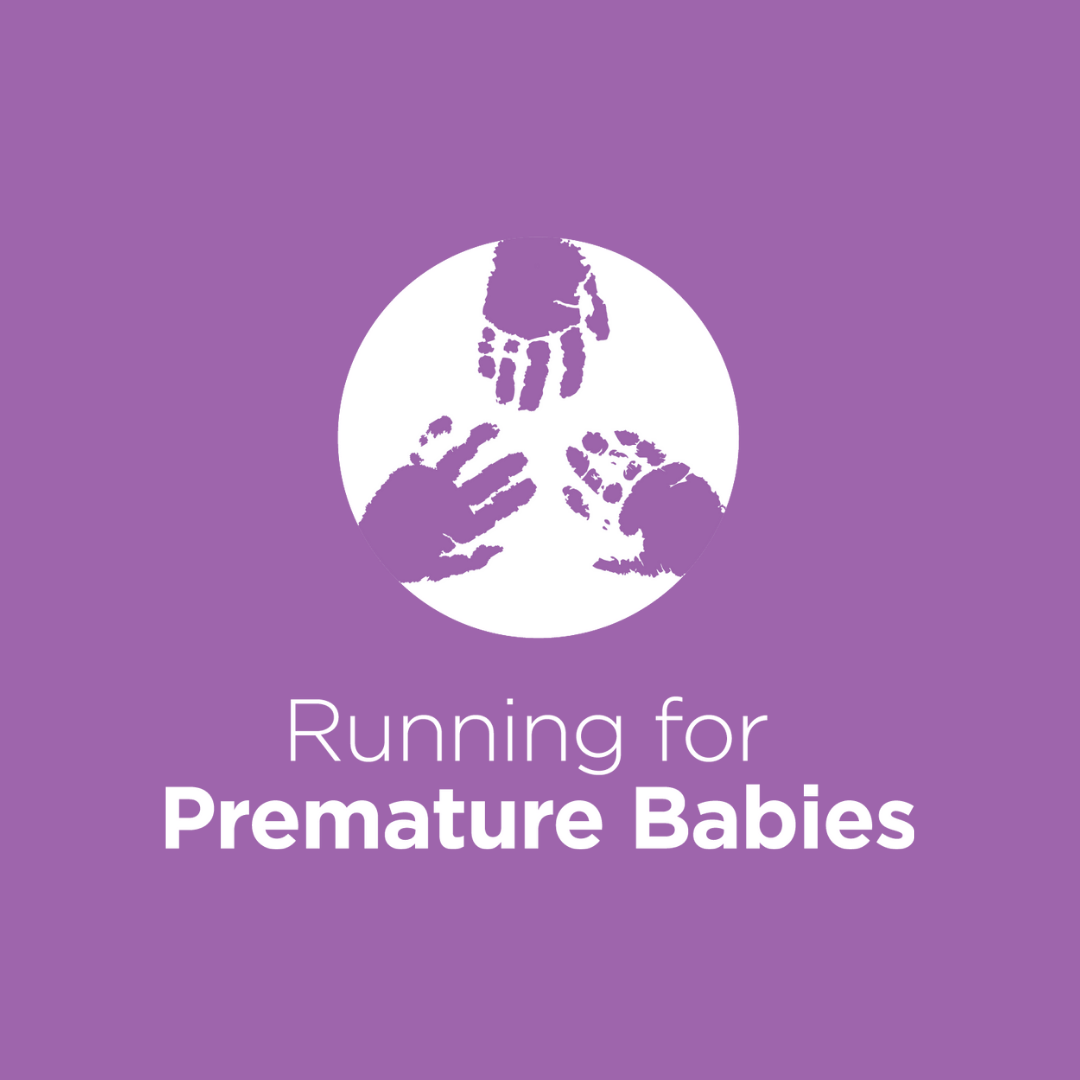 Trond & Nicola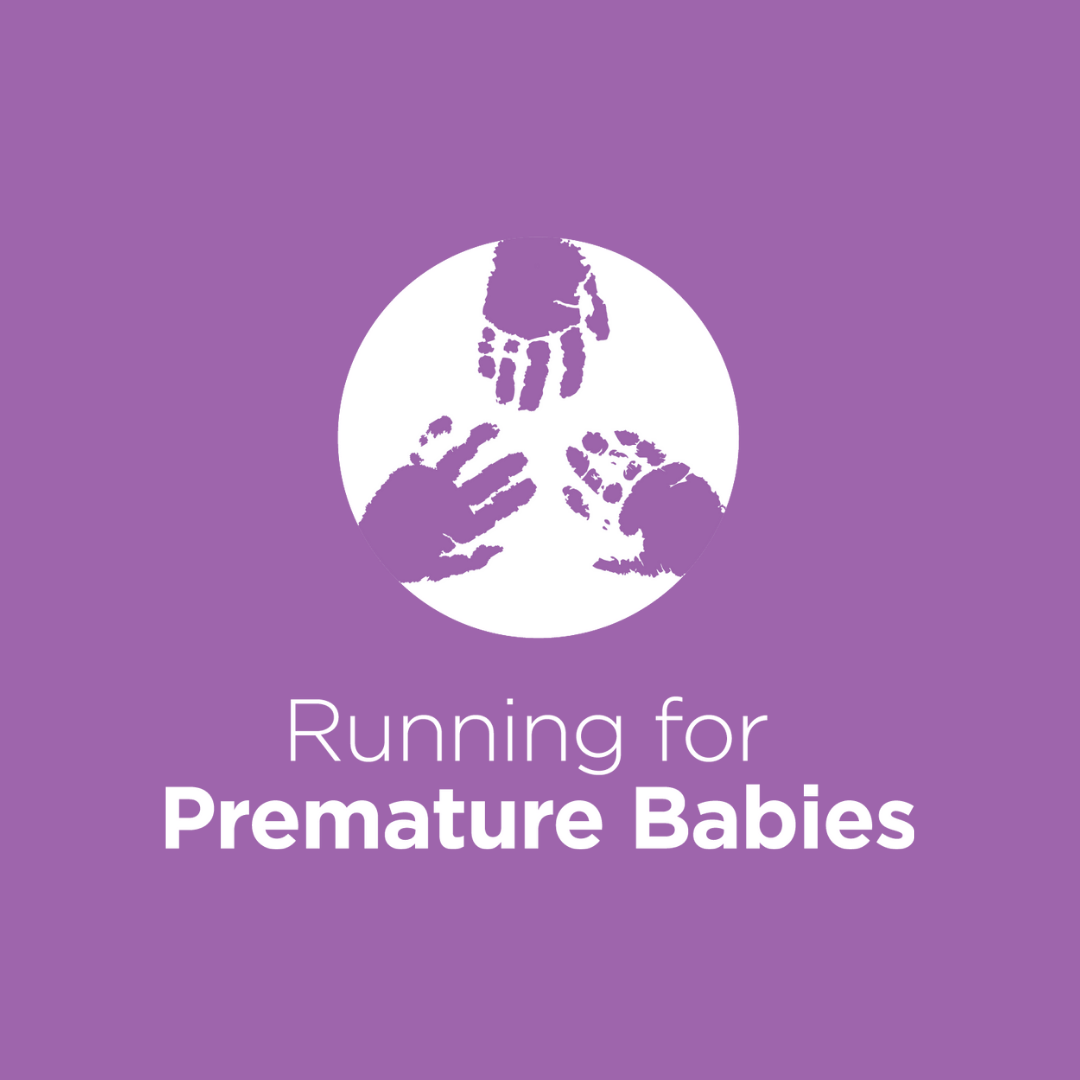 Jenny Watson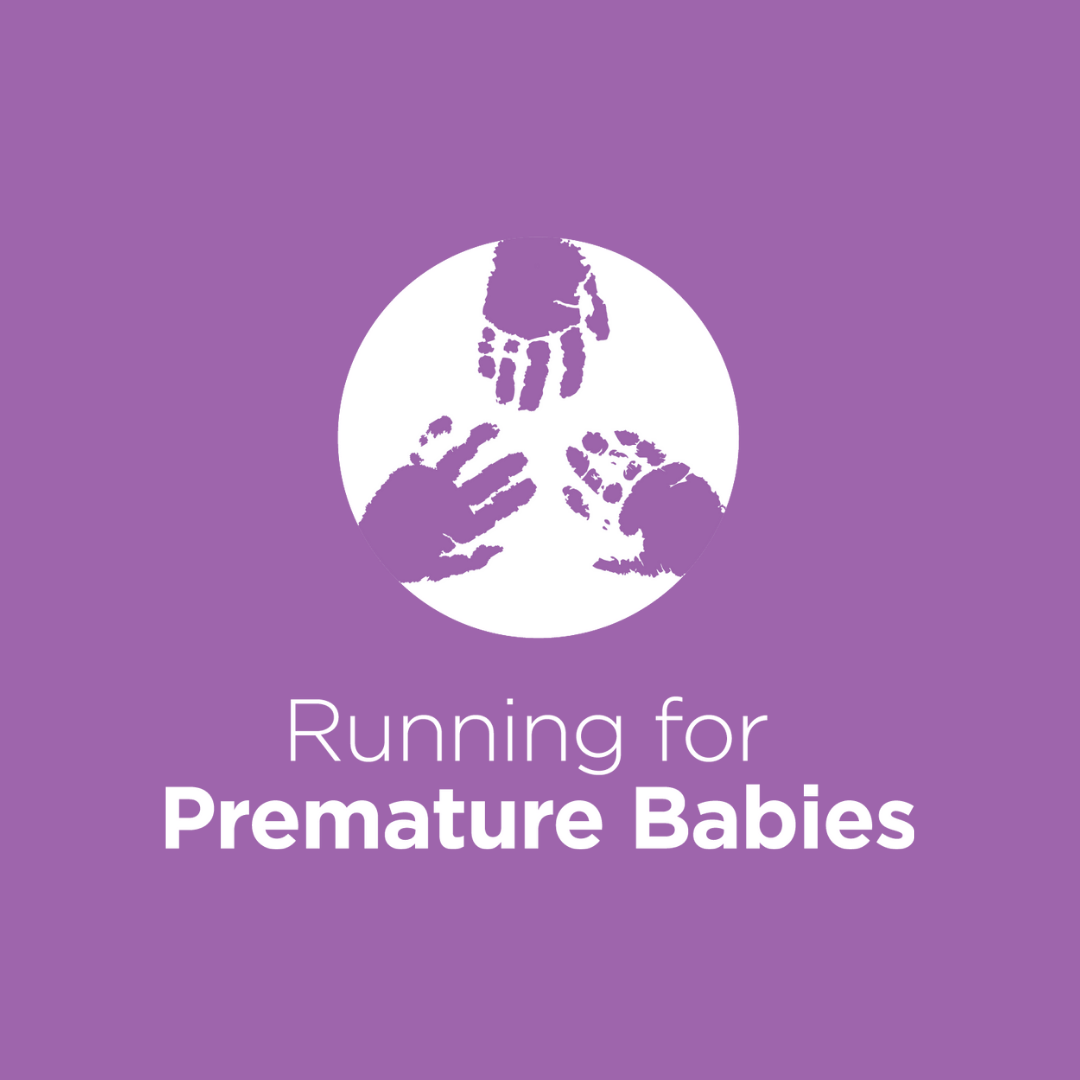 Sam & Kerry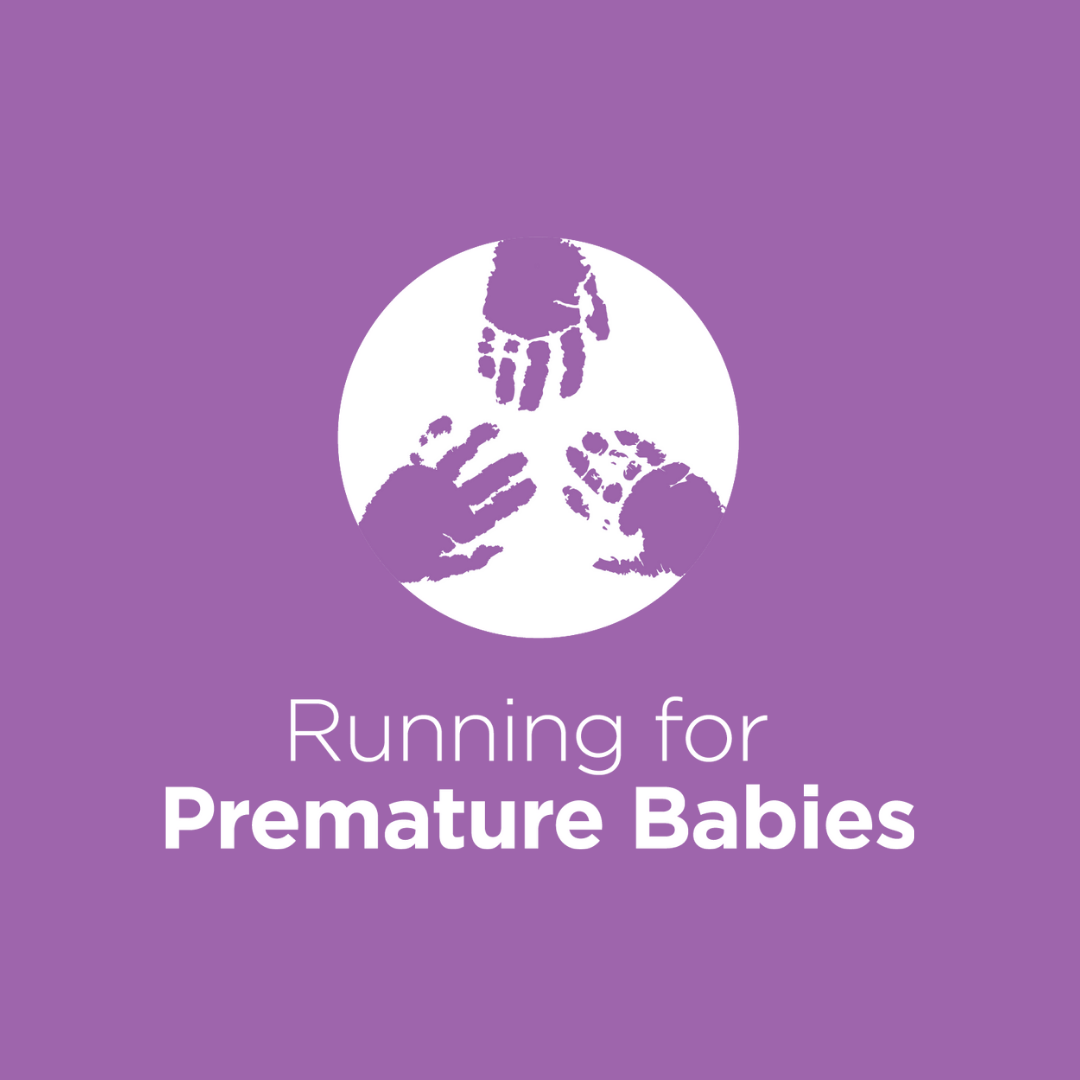 Menidis Family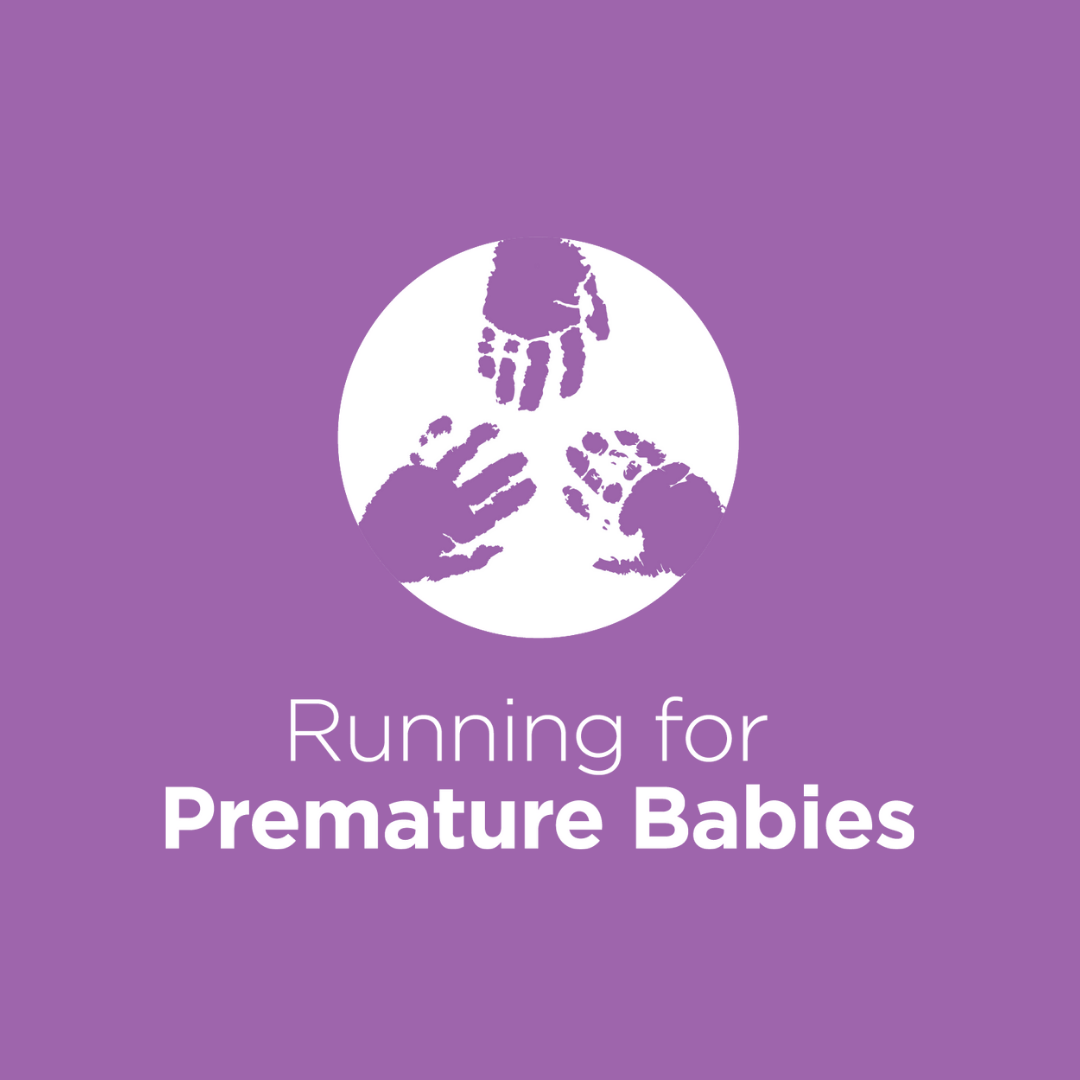 Carol Redrup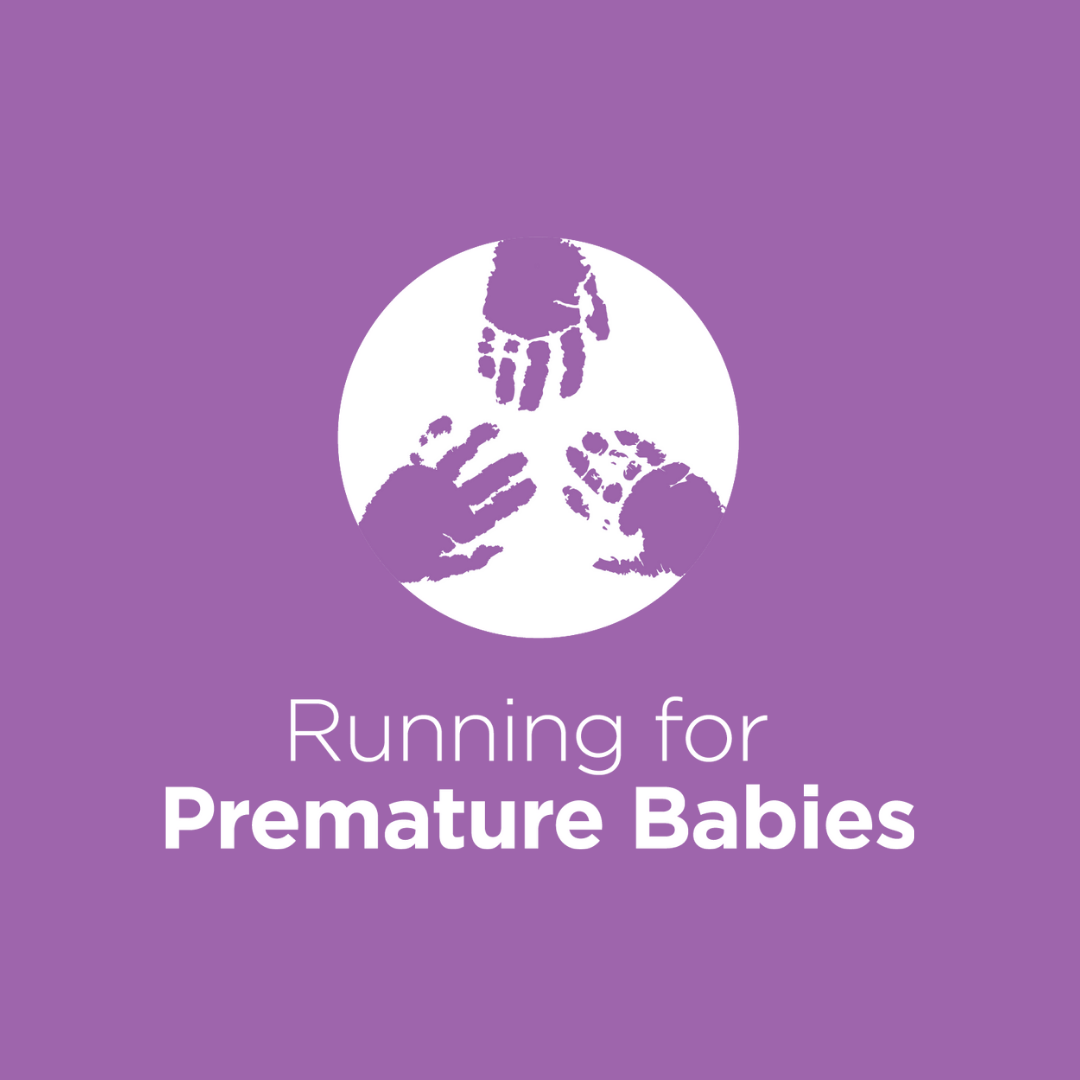 Sean Elwick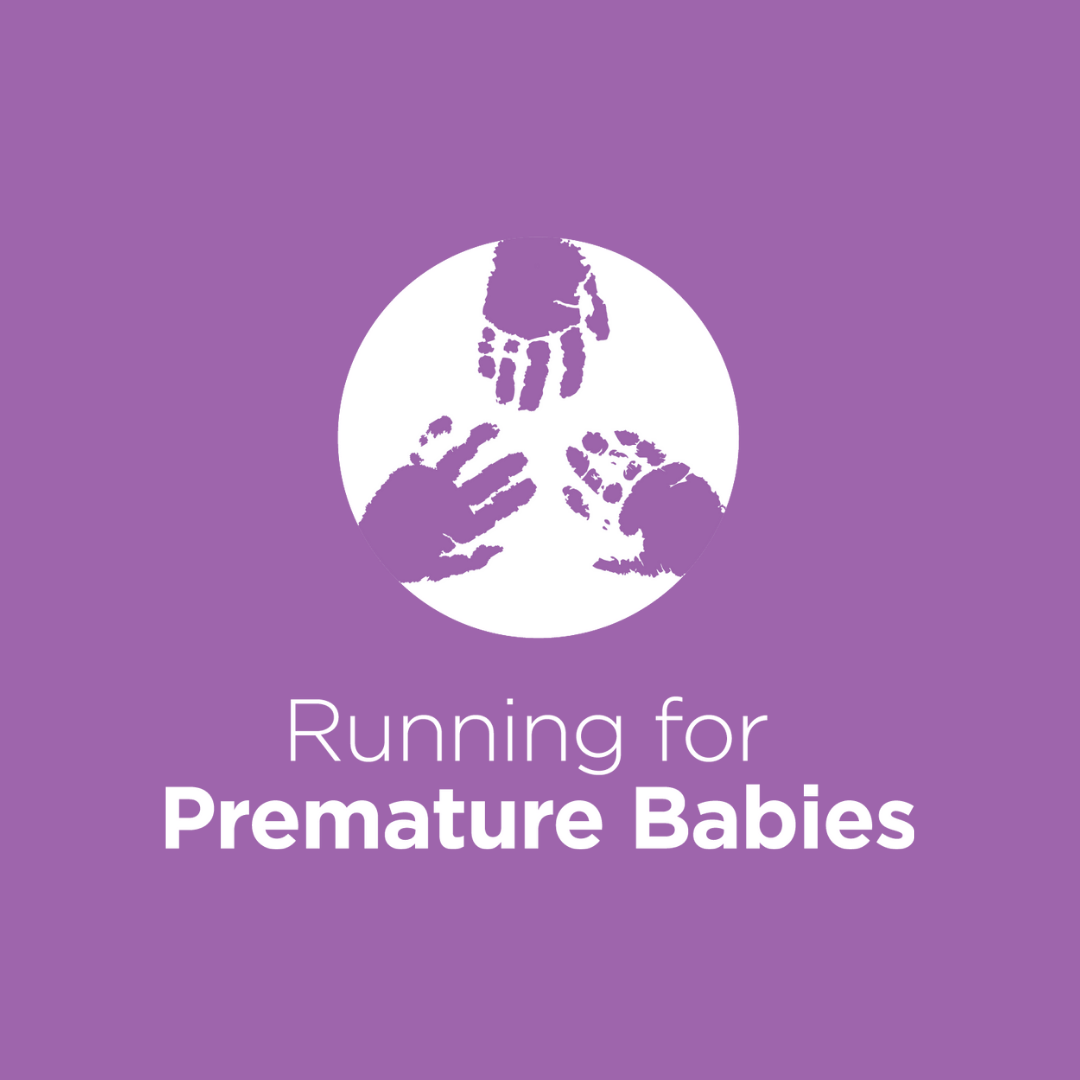 Josh Ash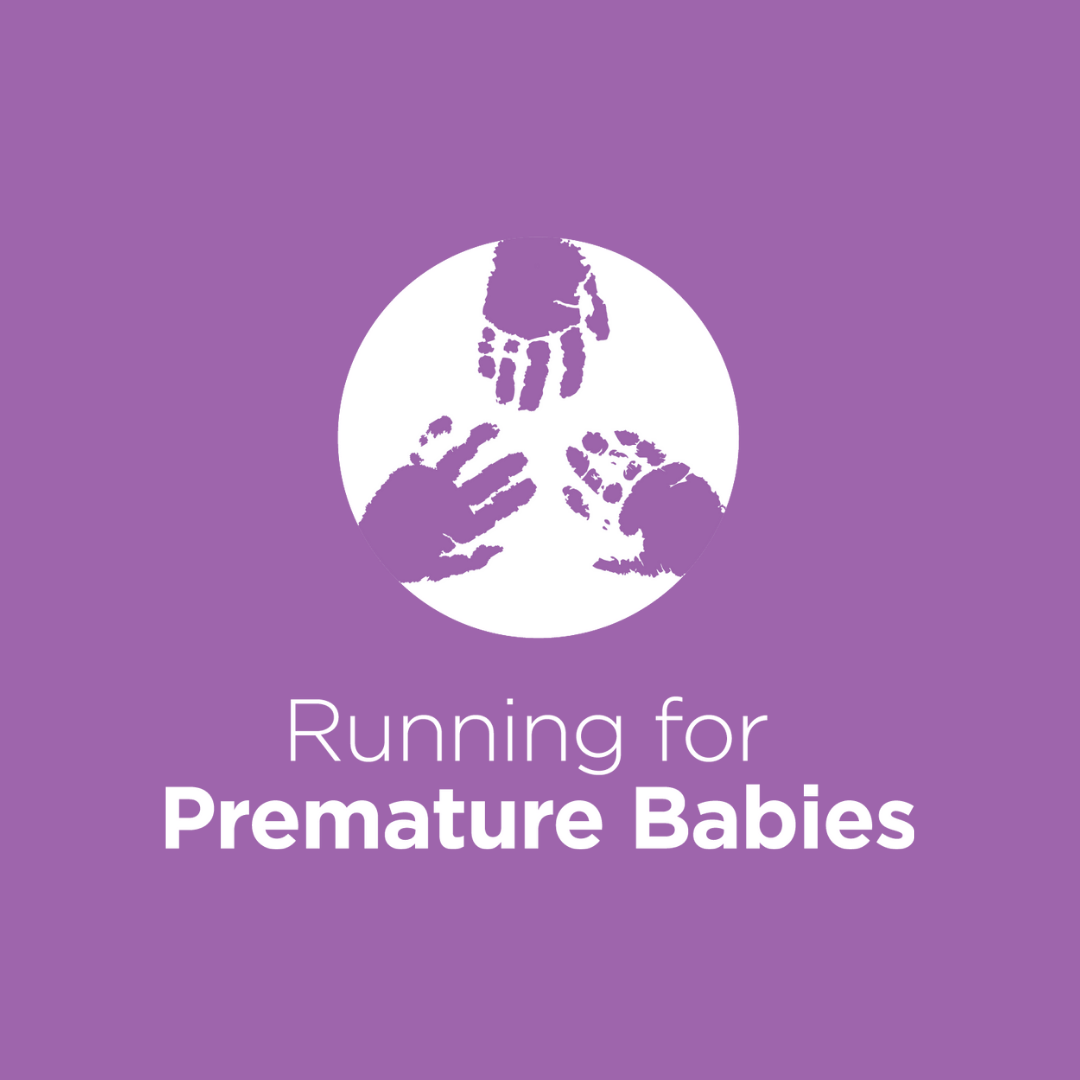 Duncan Seager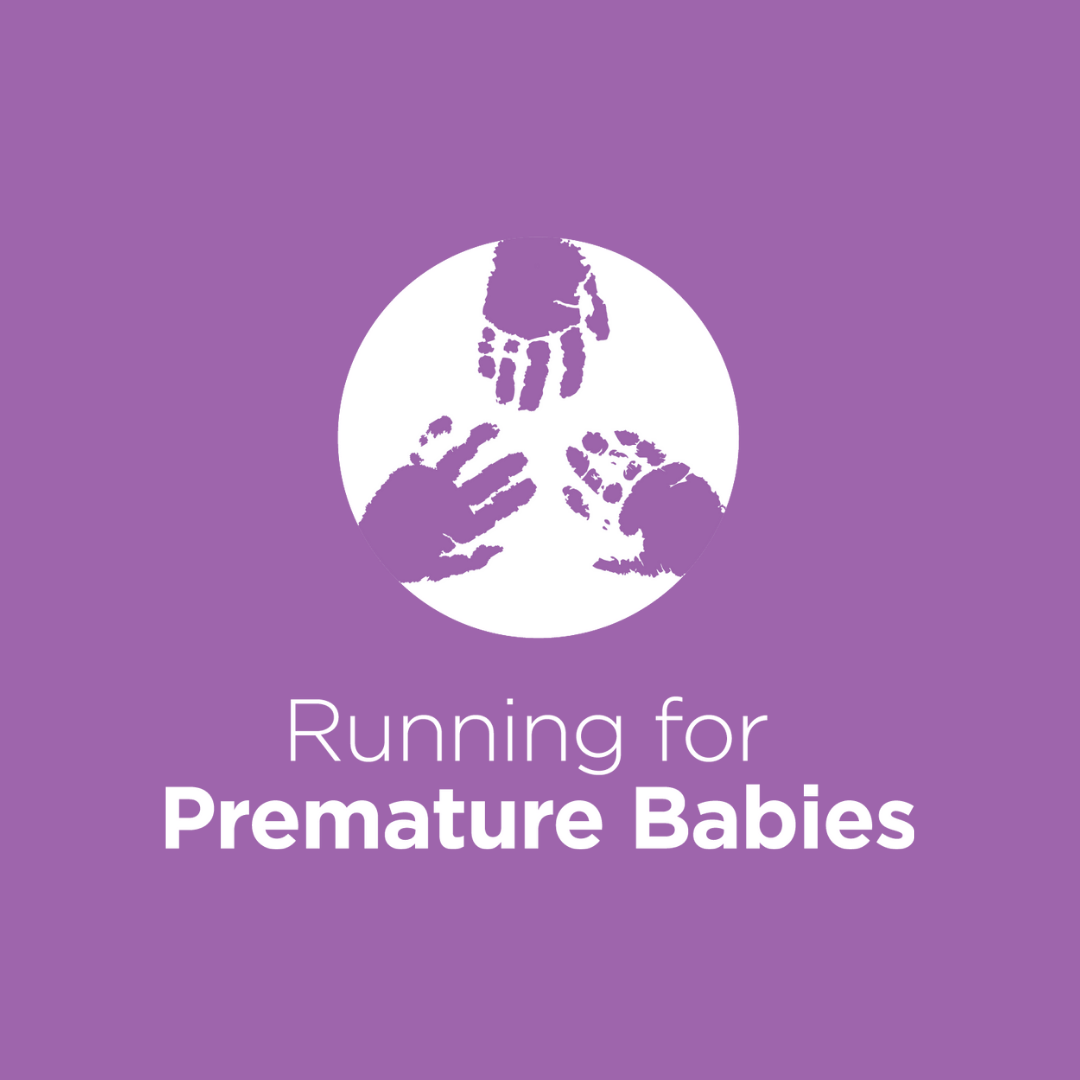 Silvia Theodoridis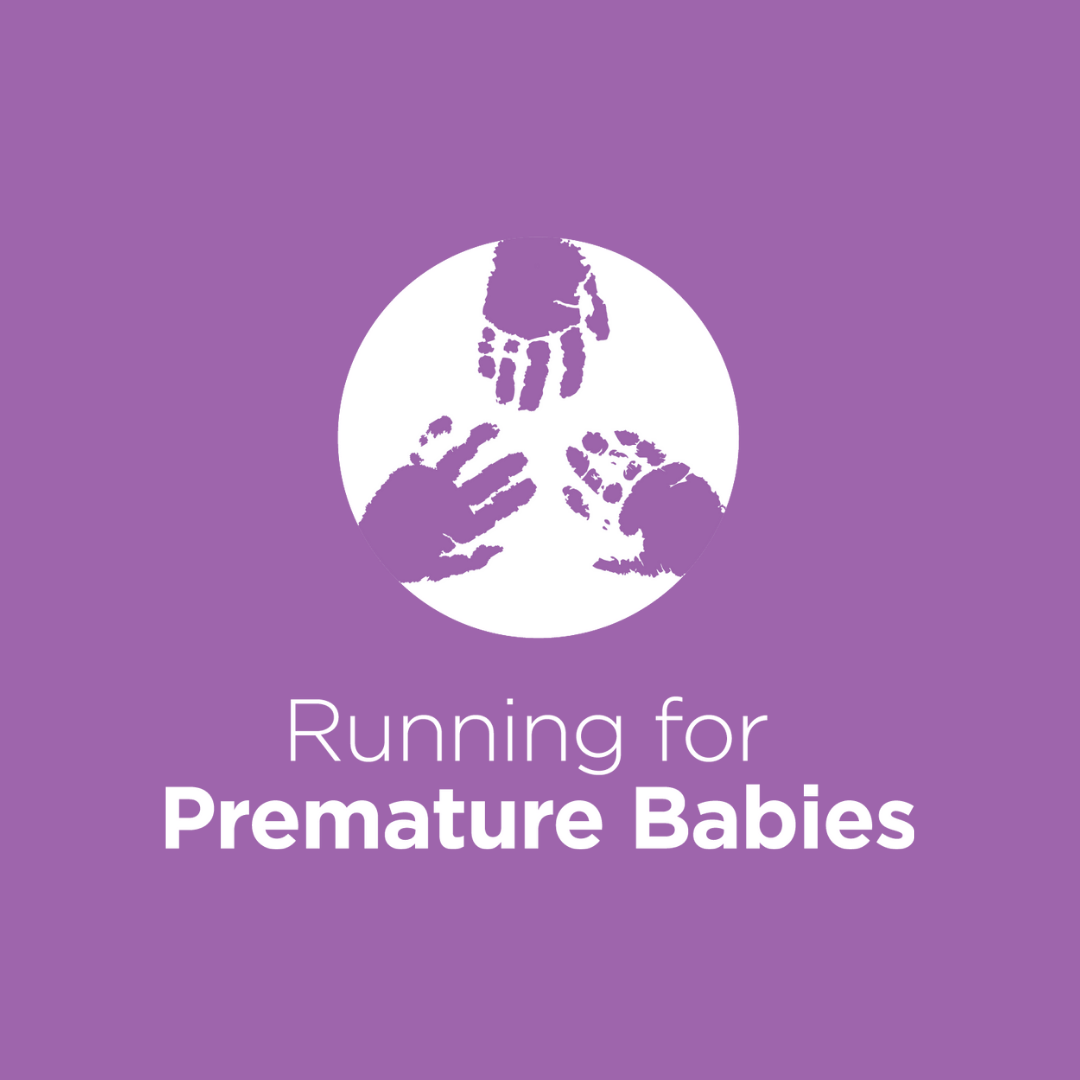 John Sinistaj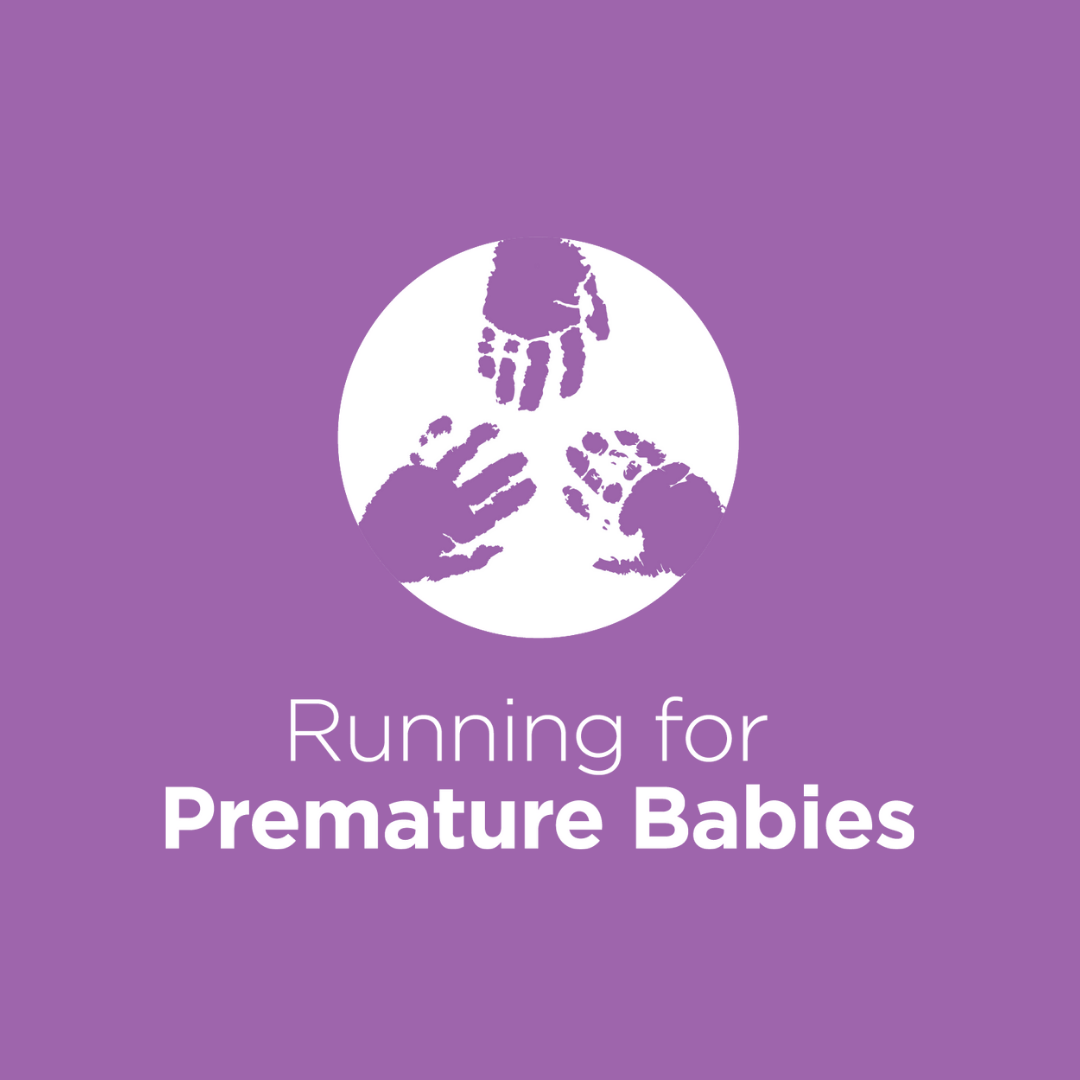 Amanda & Rob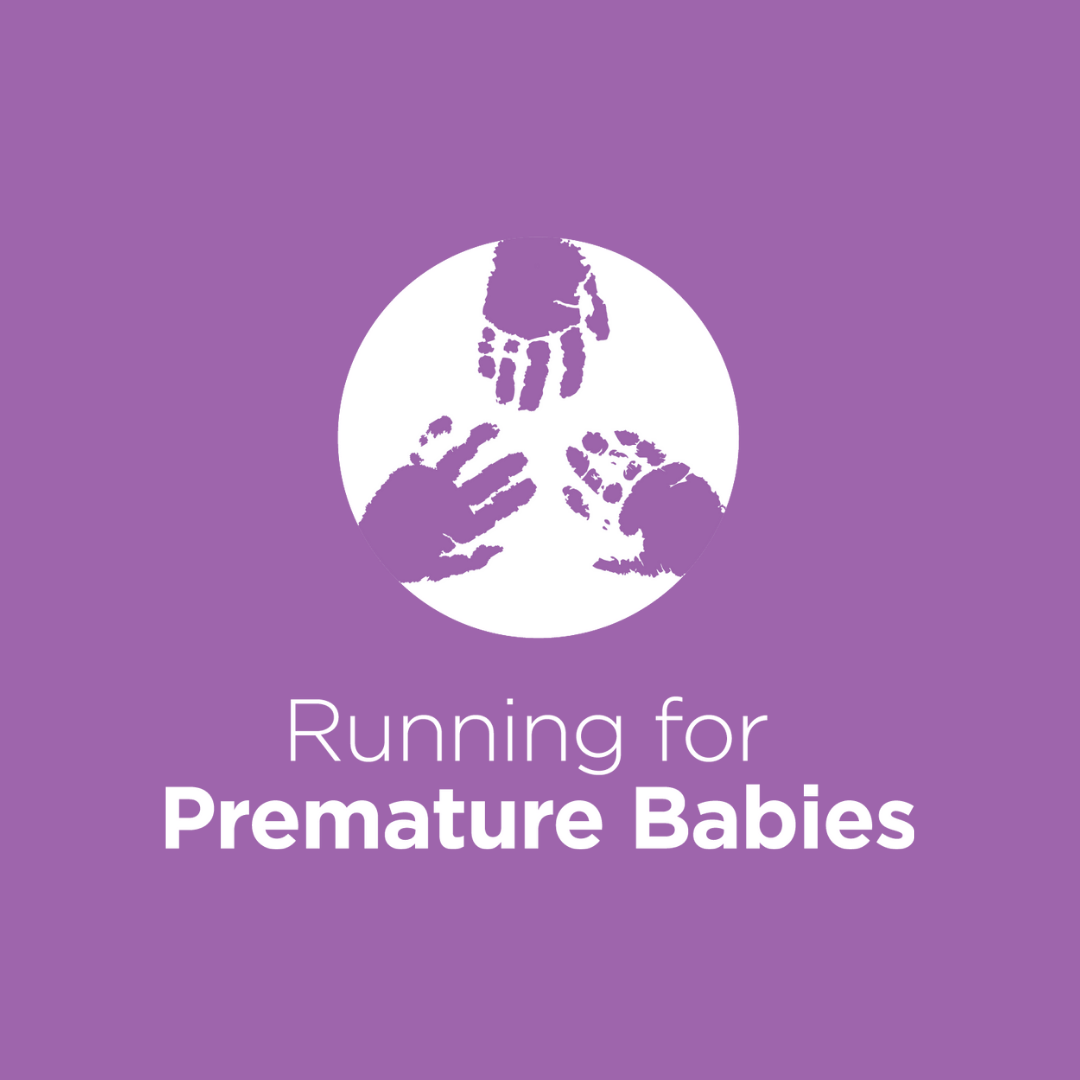 Amanda Cunningham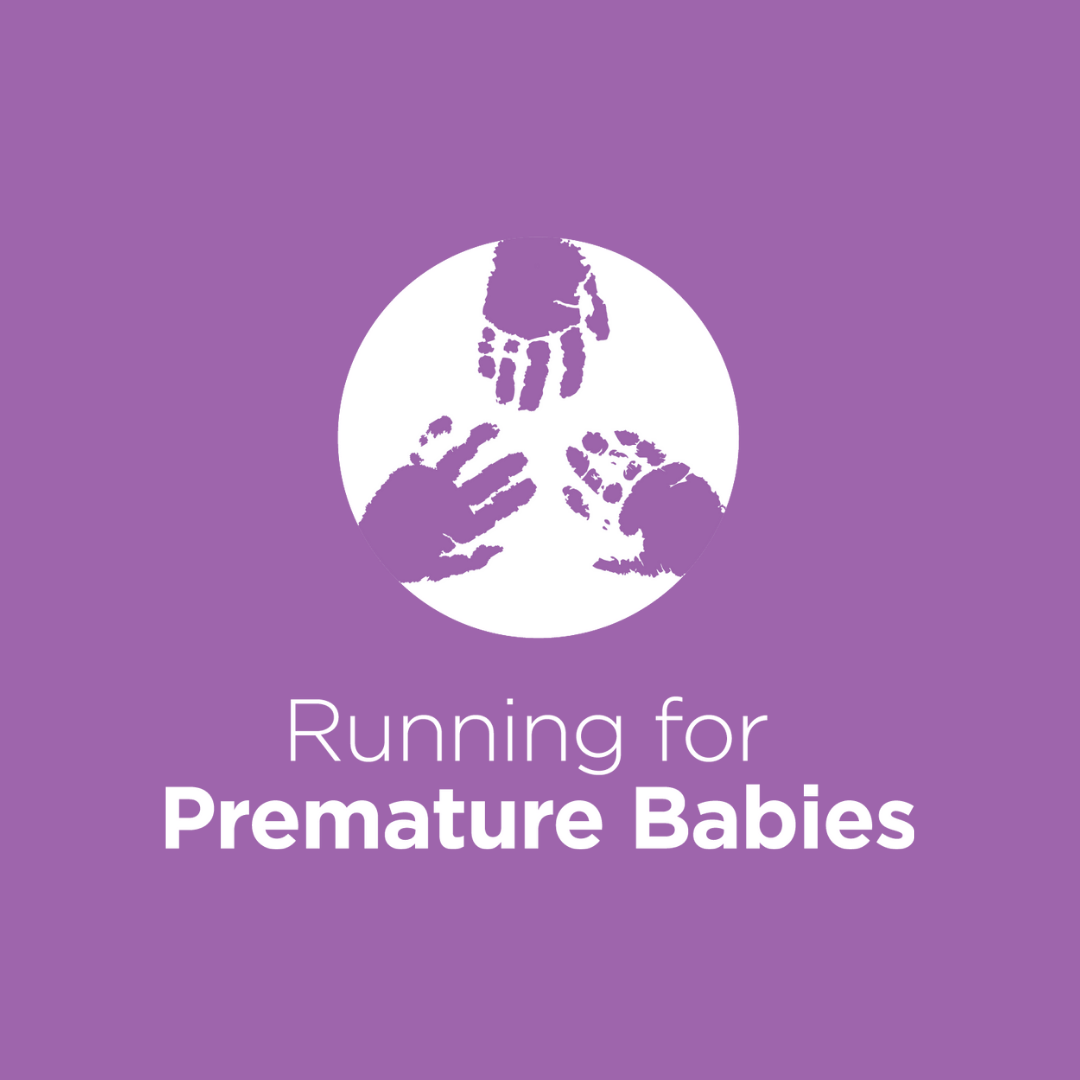 Yc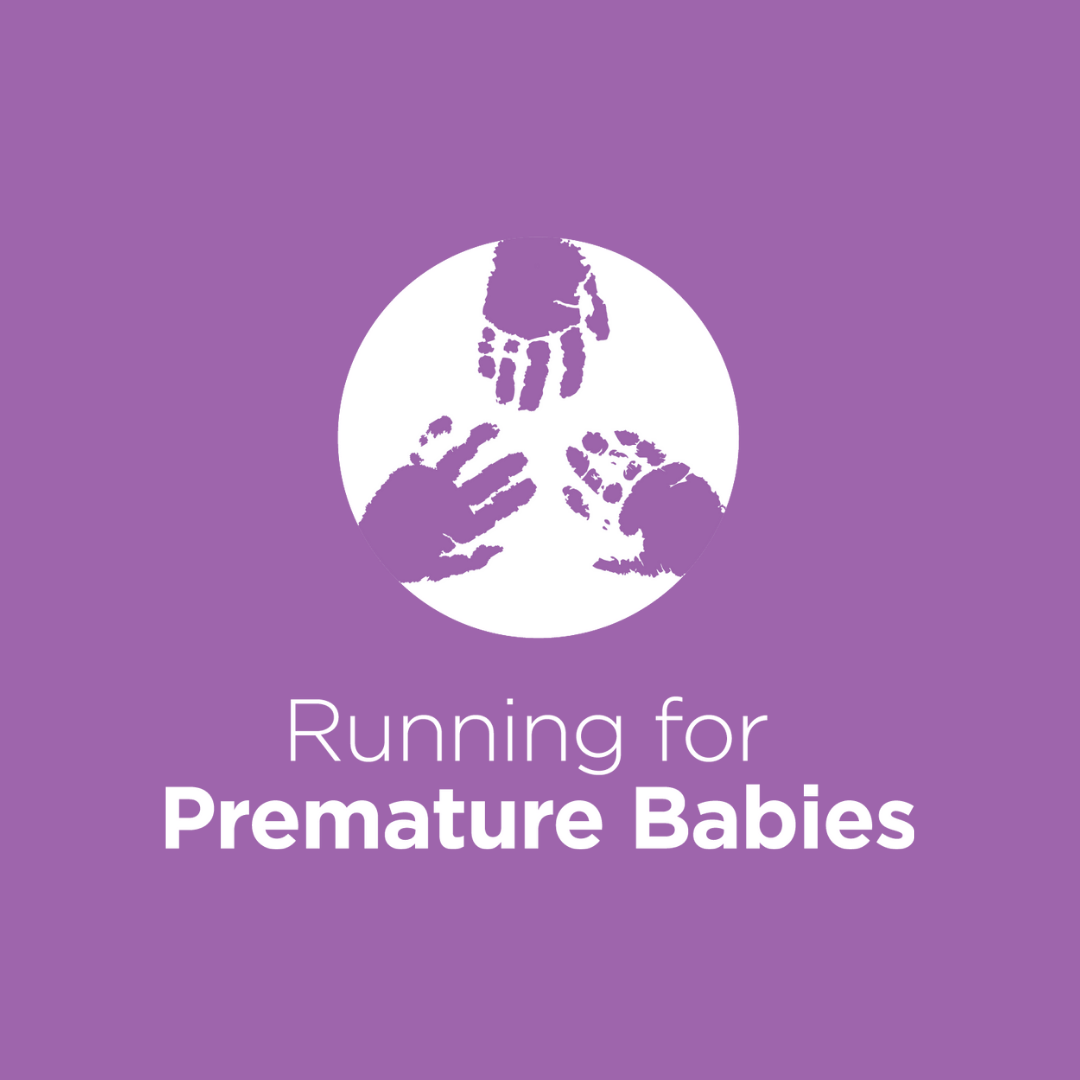 Jamie Broughall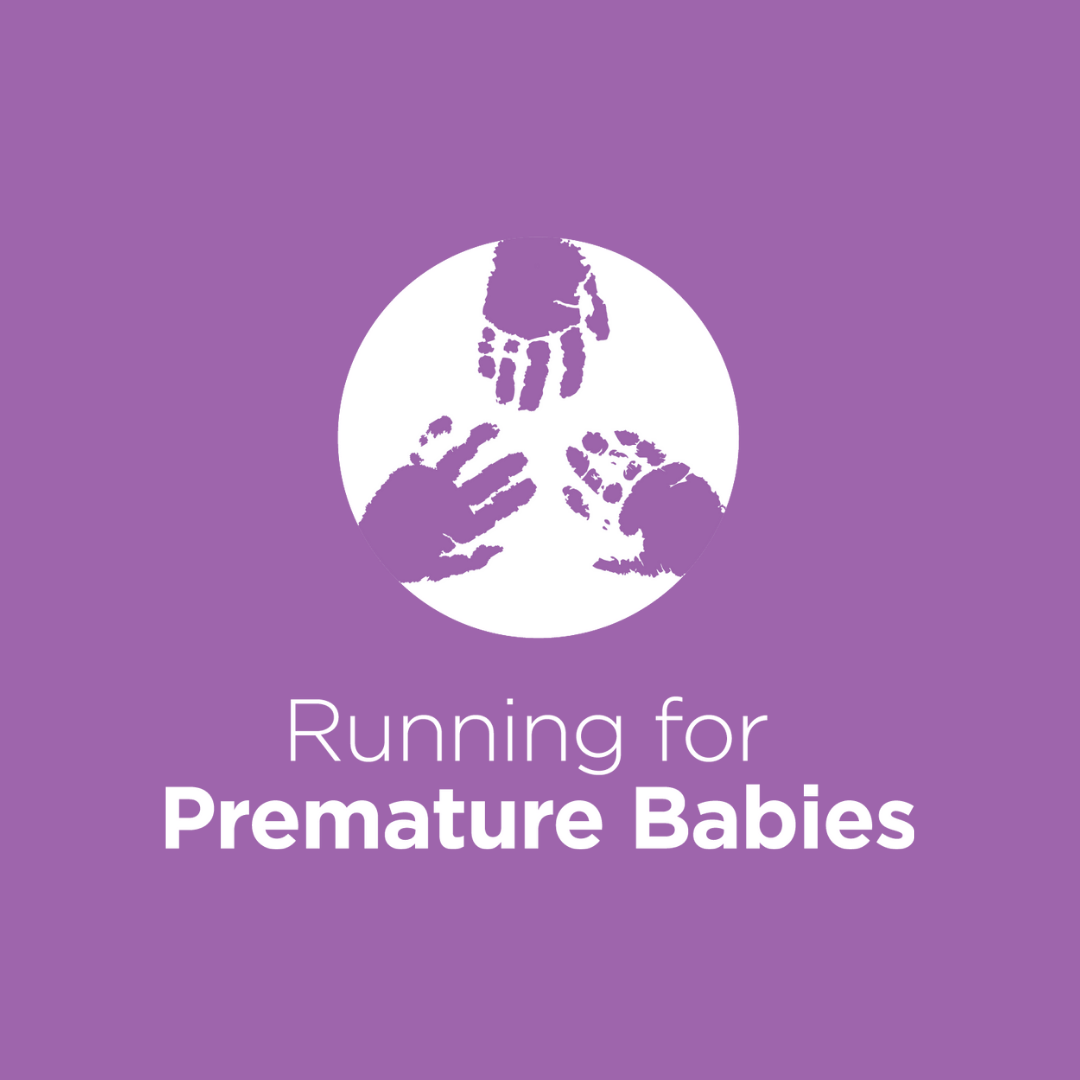 Anonymous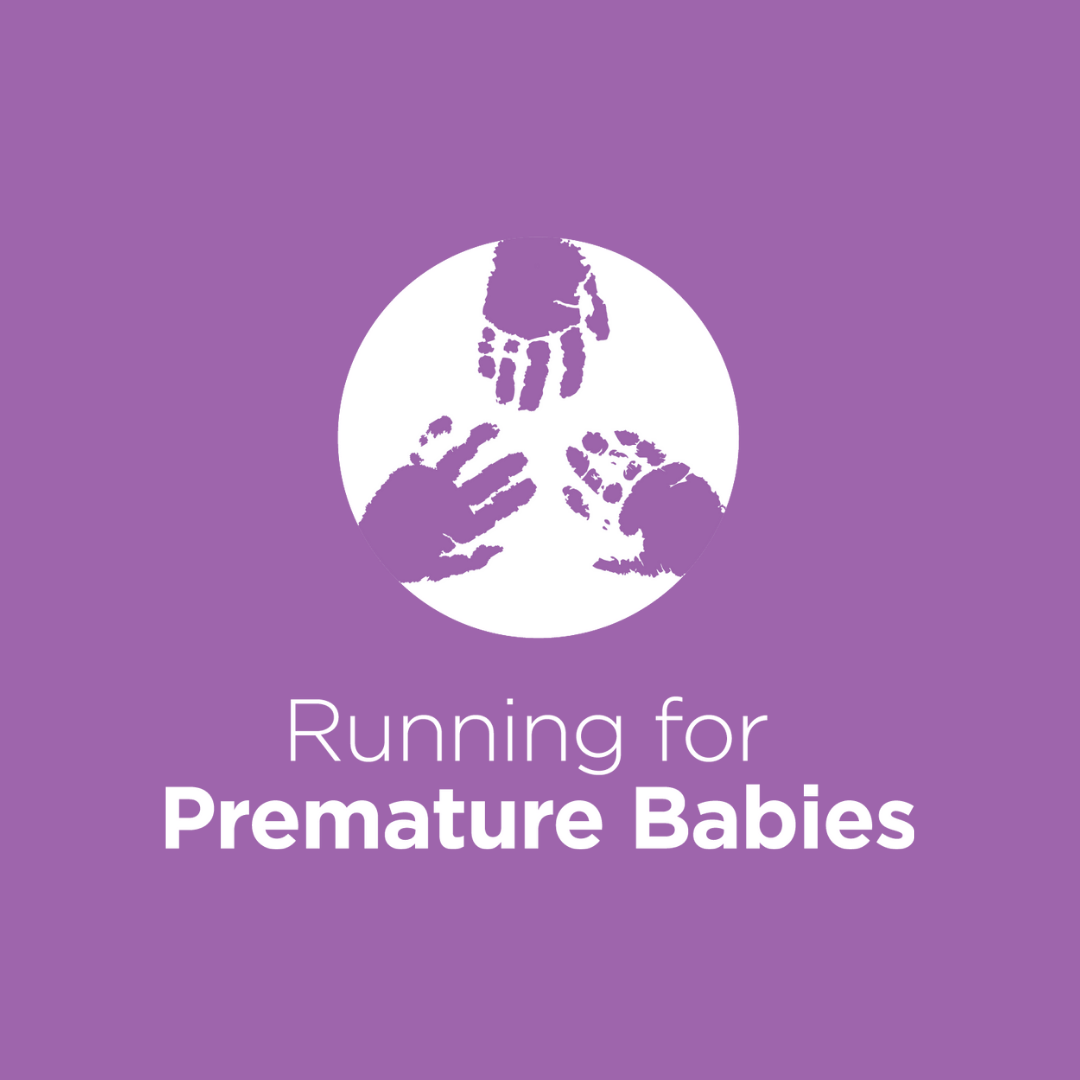 Michelle Sutherland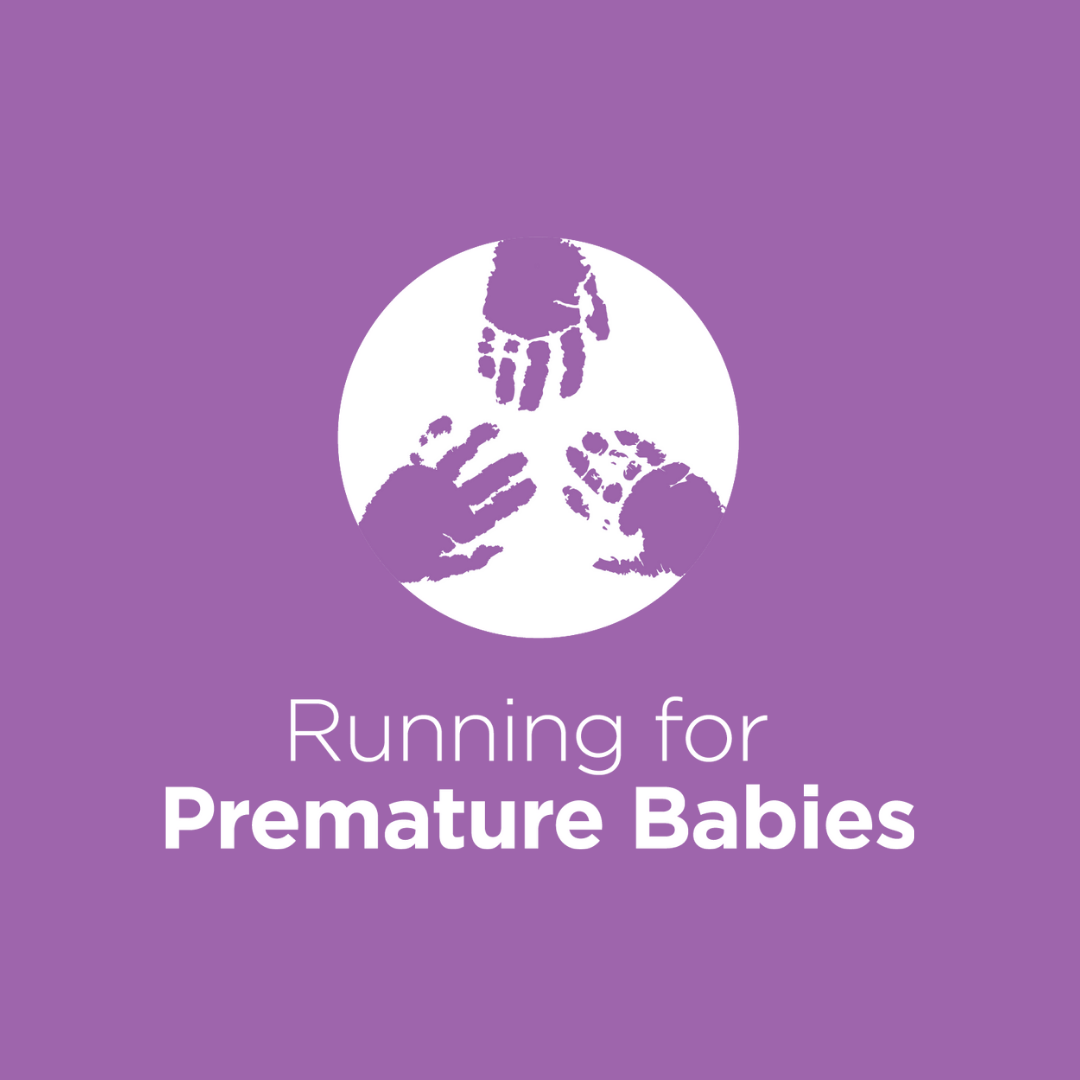 Hannah Sheean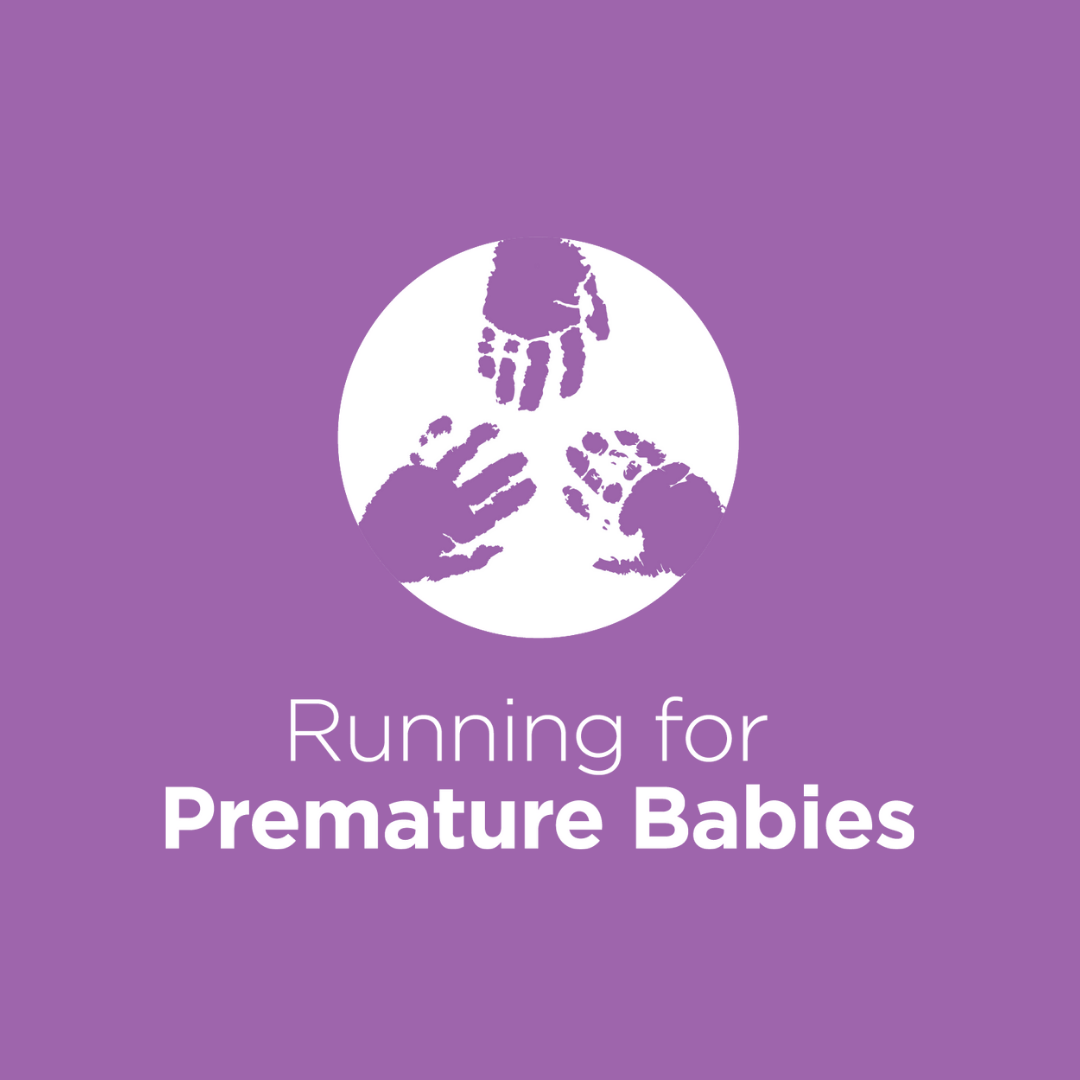 Lisa & Ciarán (london)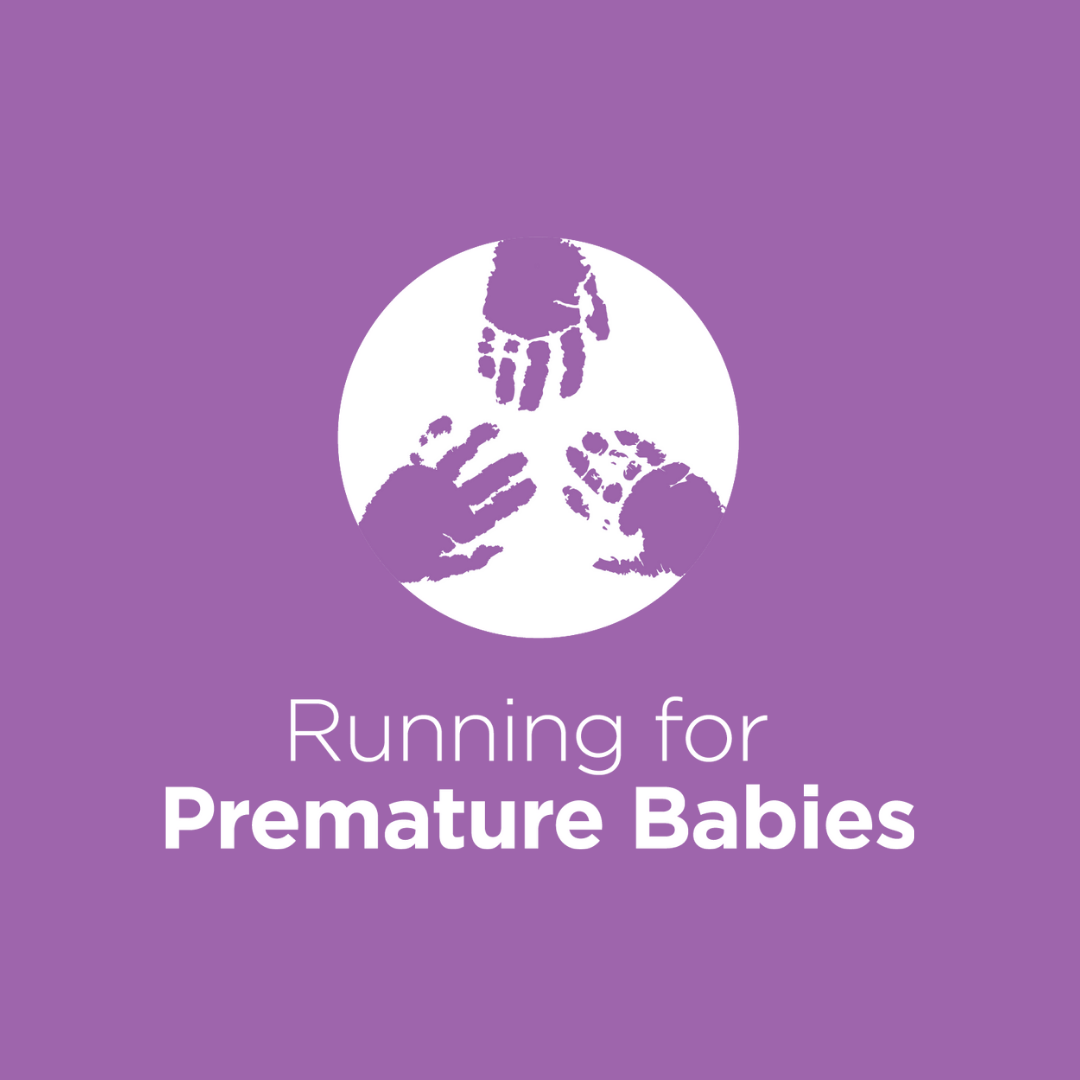 Kevin & Erçin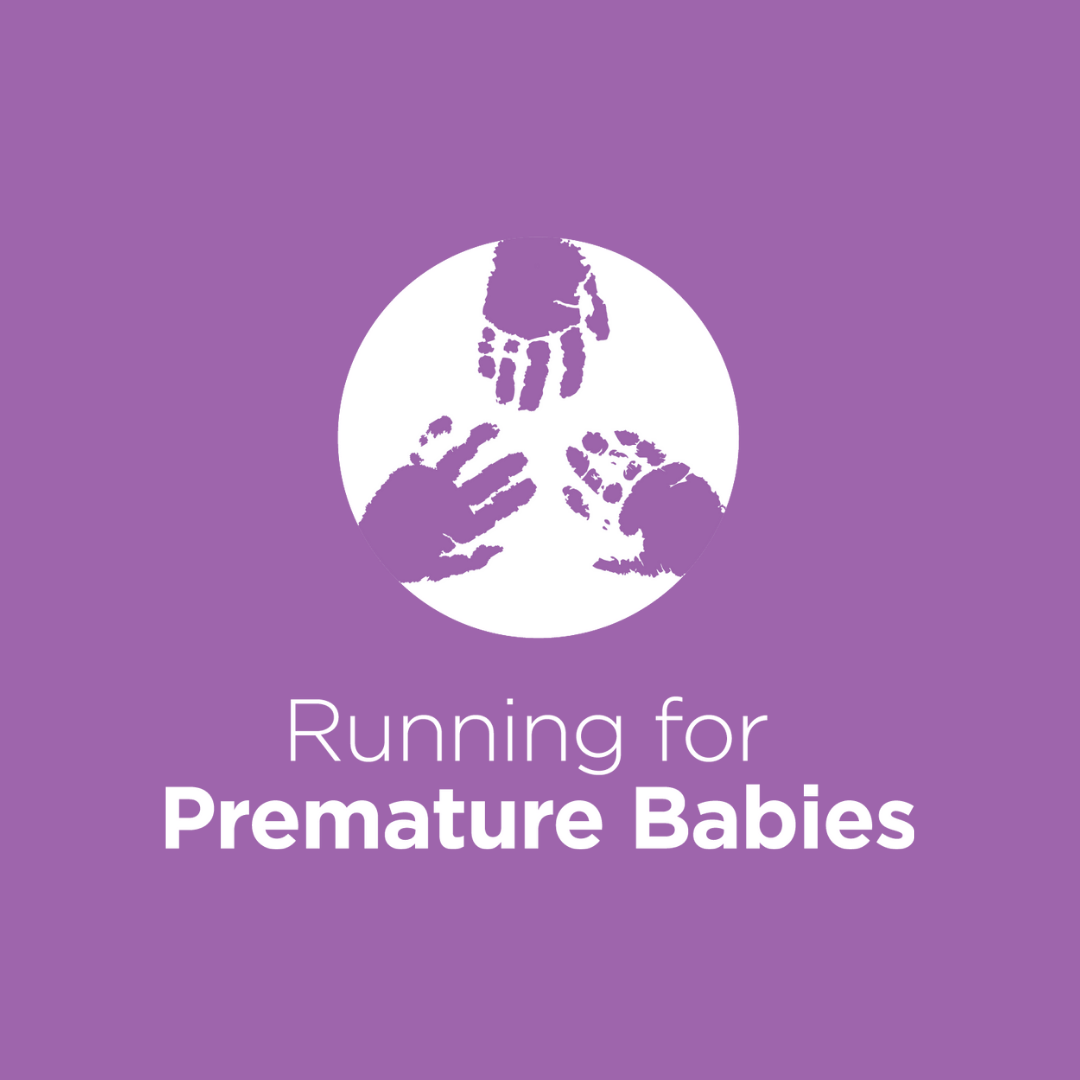 Kon Galitos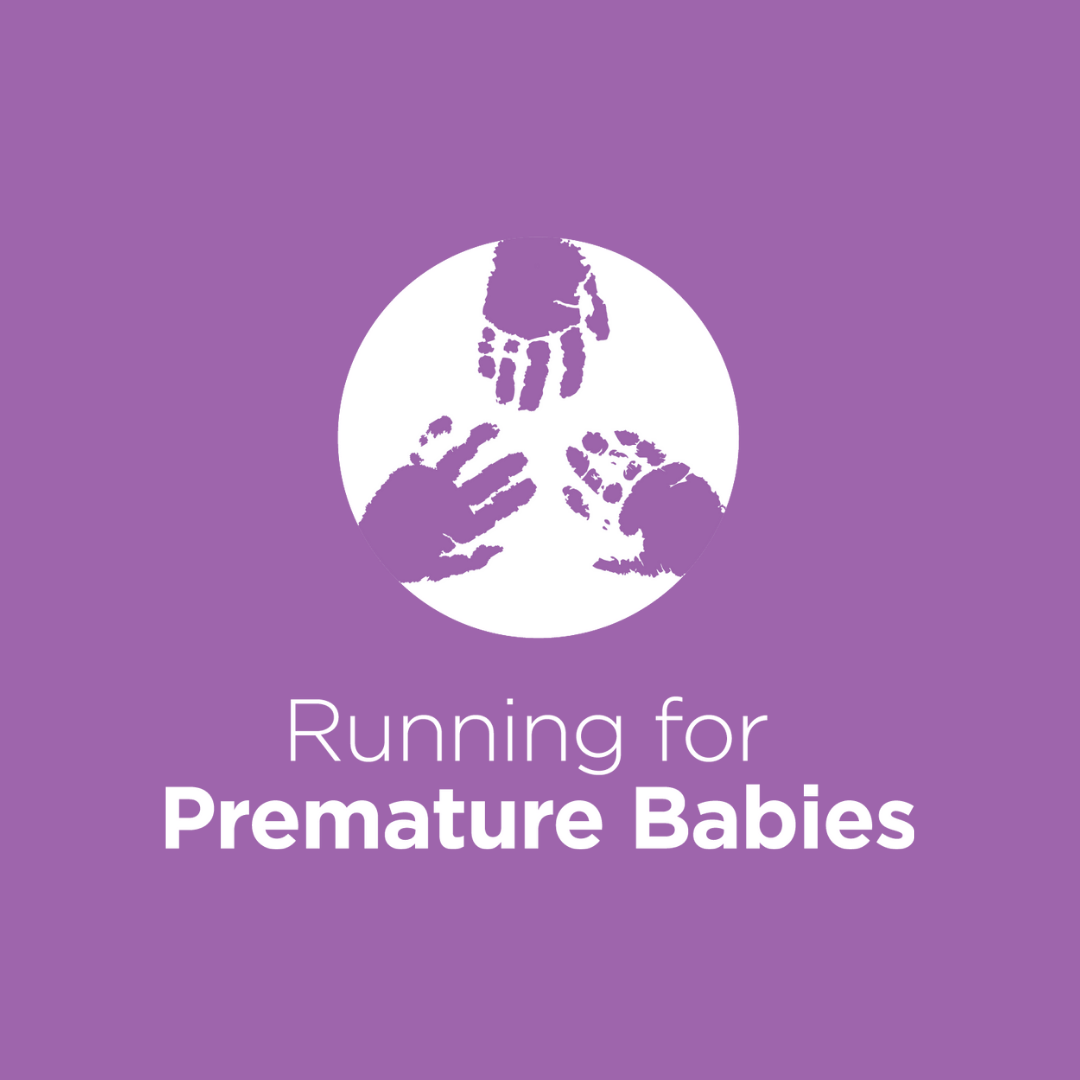 Pavith Dassanayake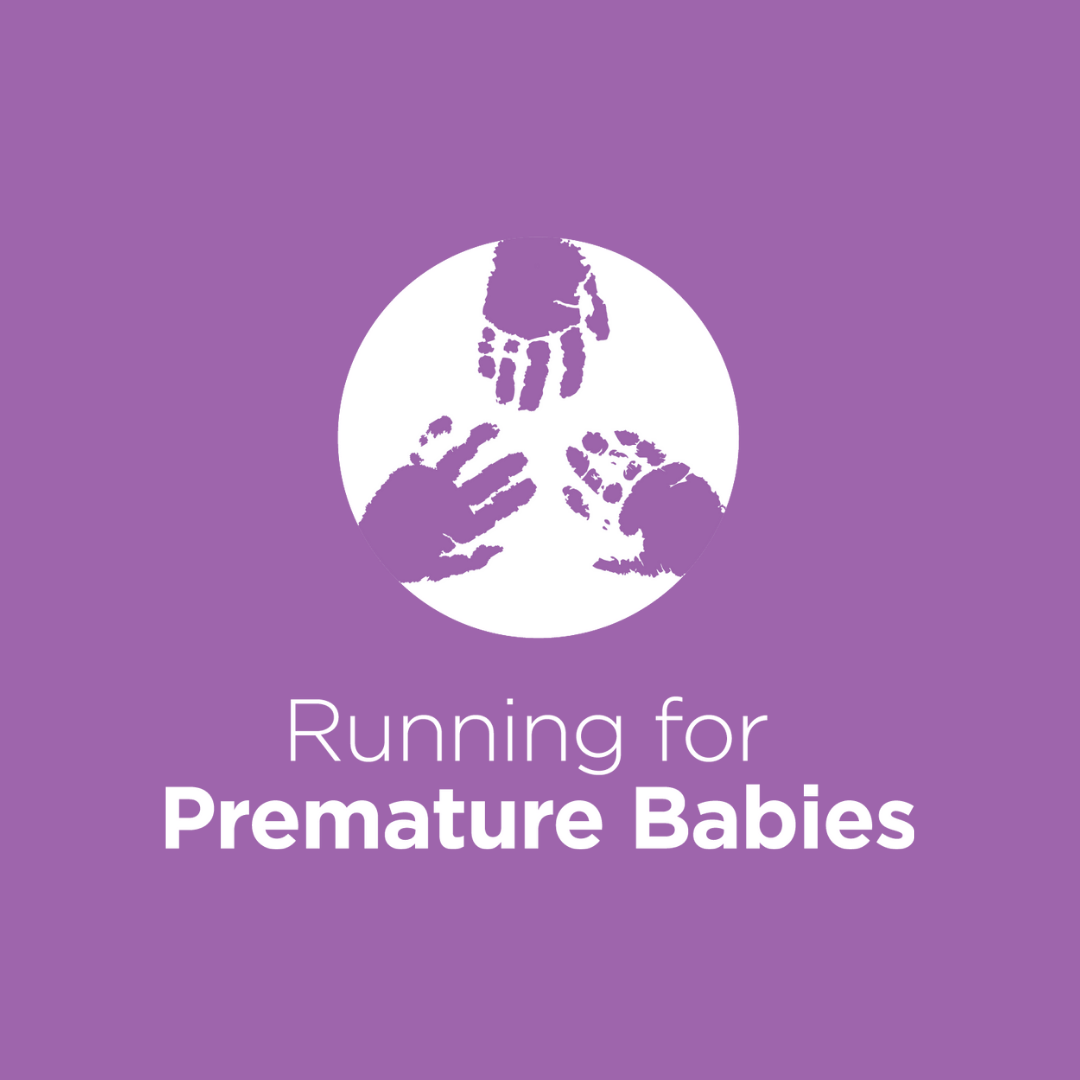 Adrienne Carty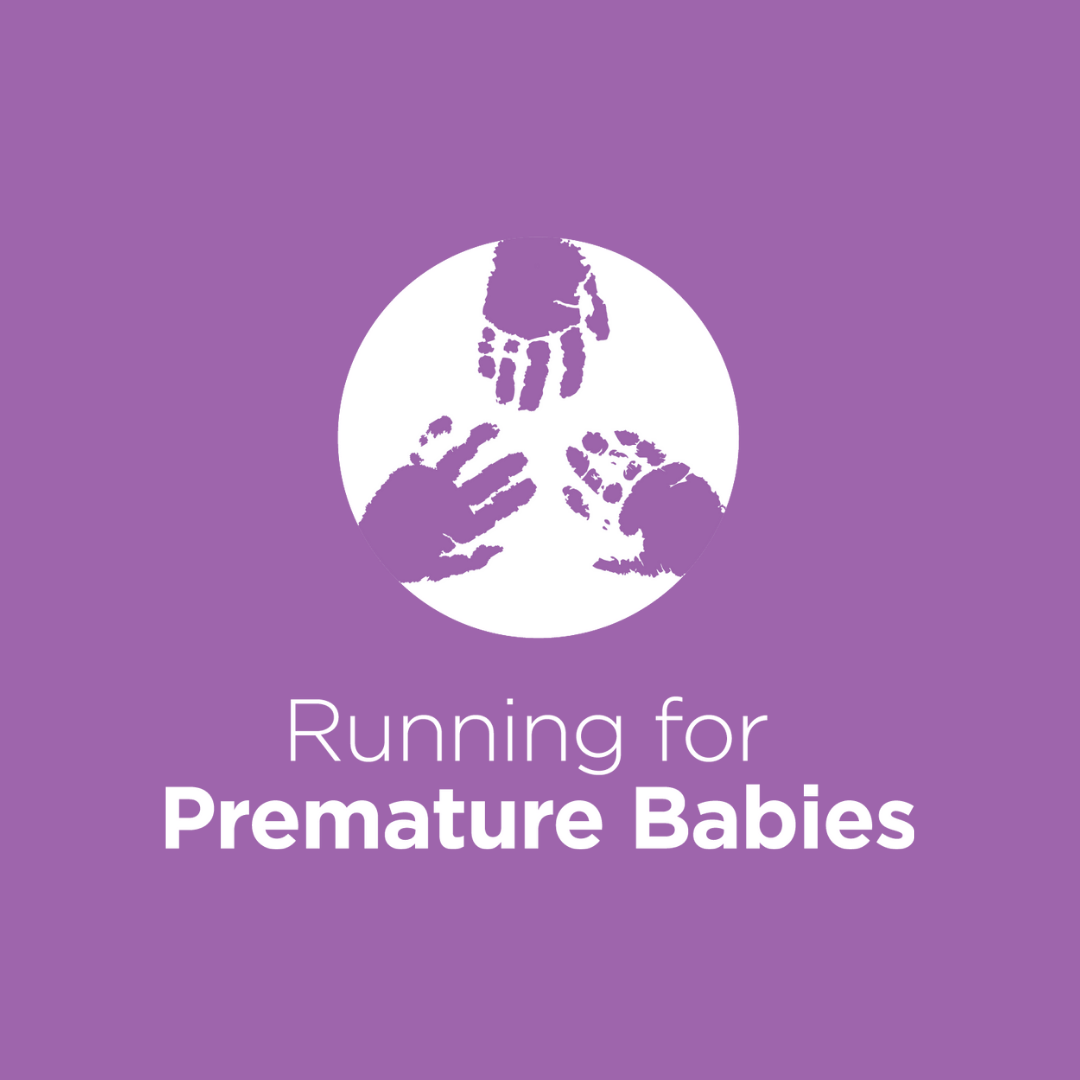 Nada Dobric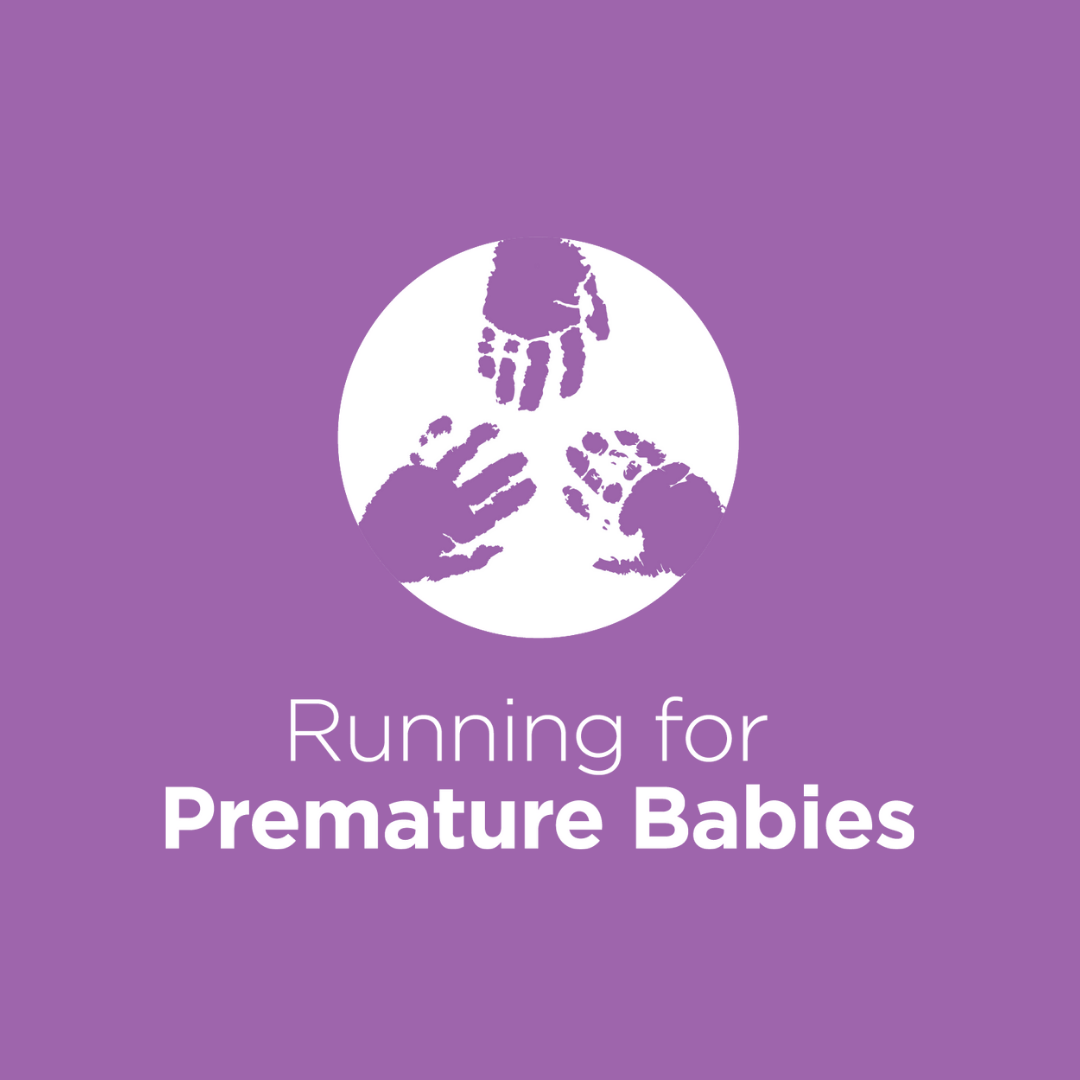 Paul Velonis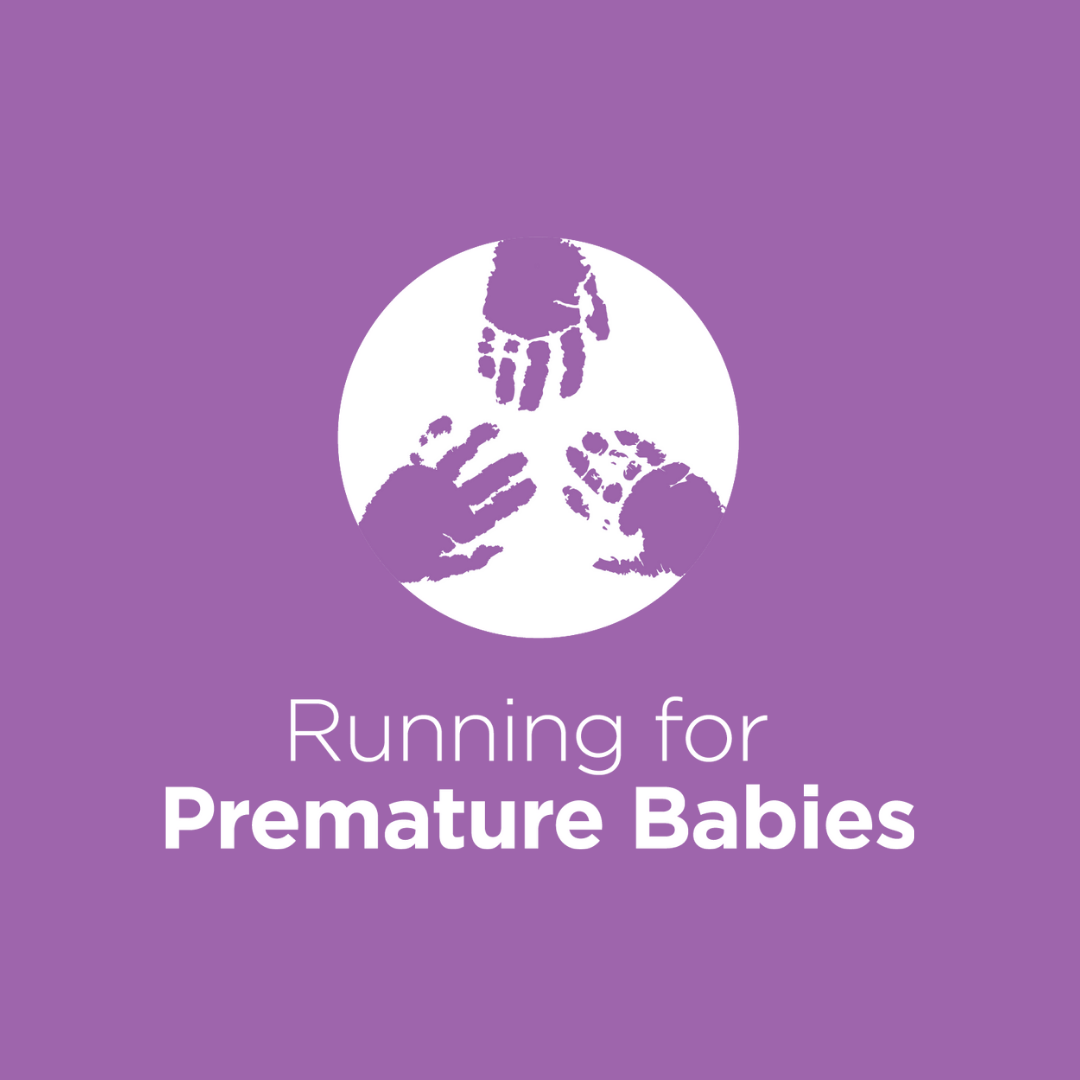 Fargher Family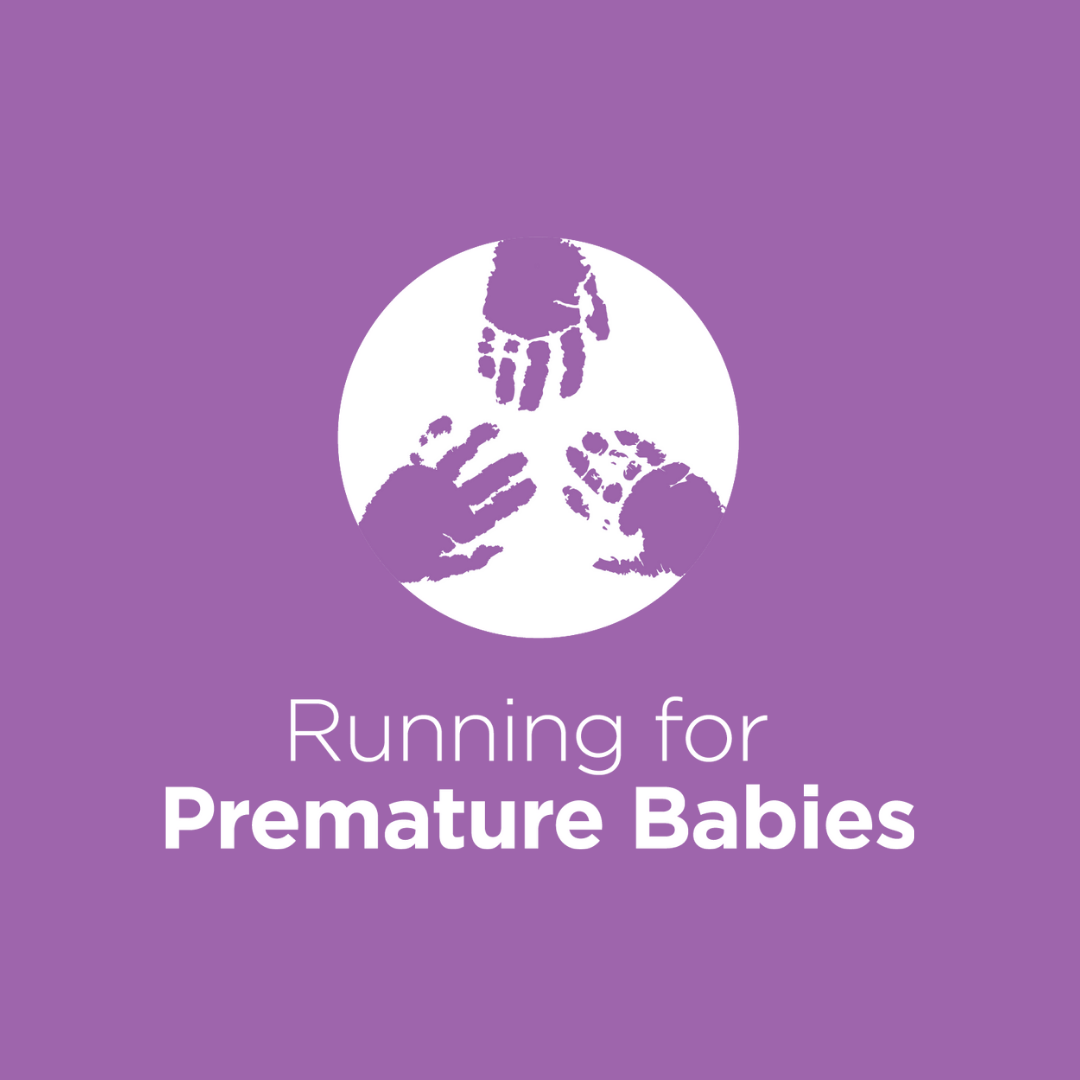 Andrew Bednarz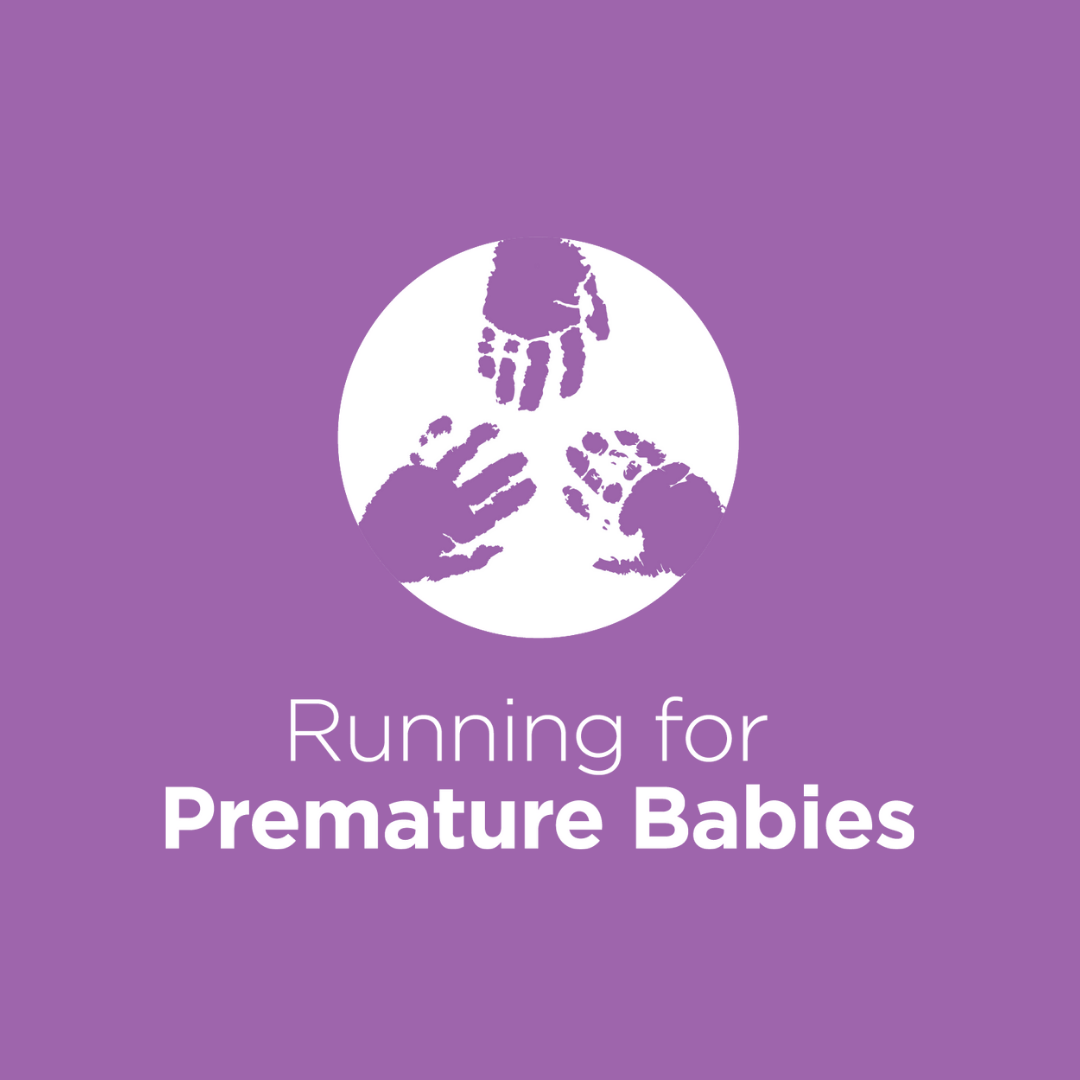 Joe Harkin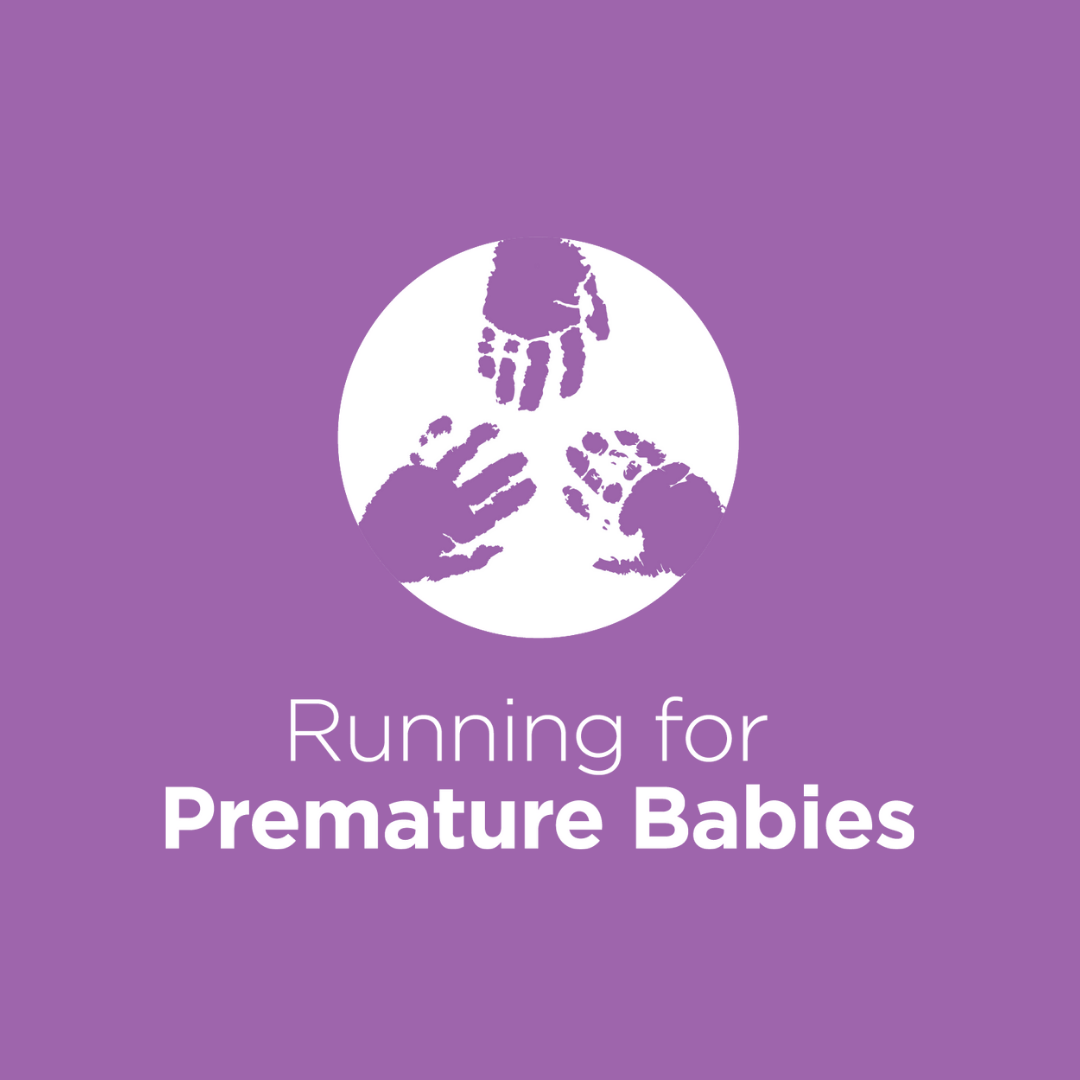 Christine And Damian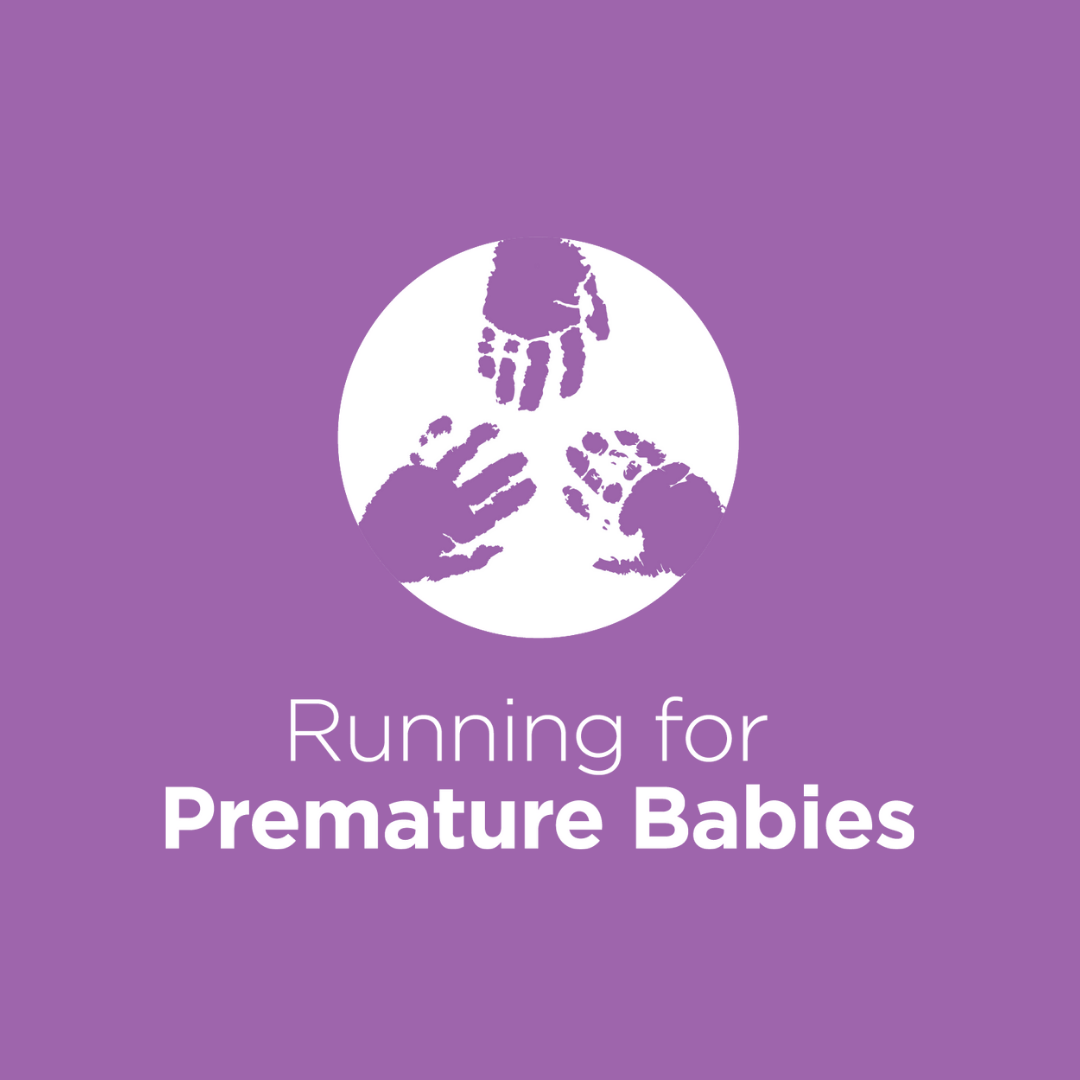 Steve Chan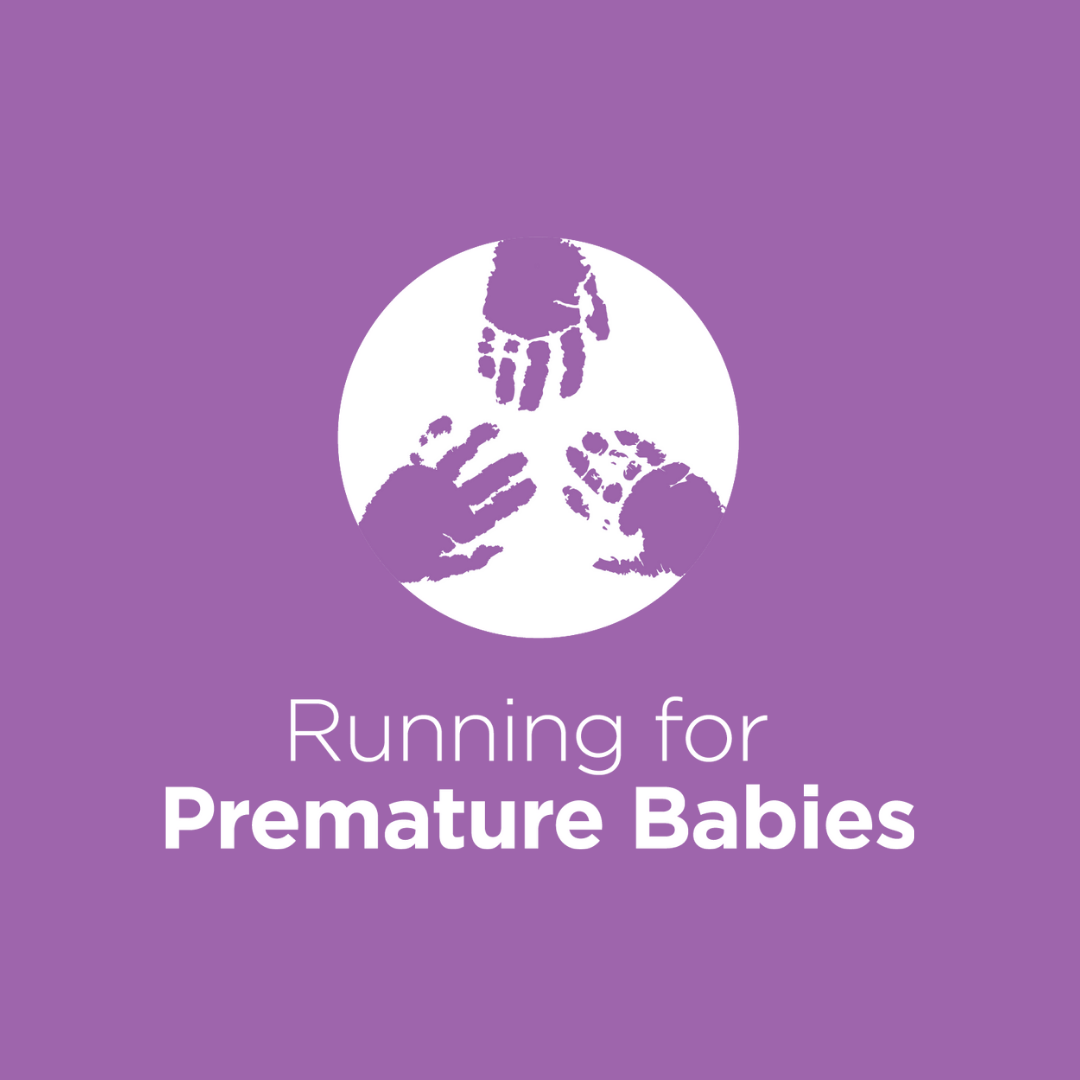 Emily & Ethan (big Sis And Bro)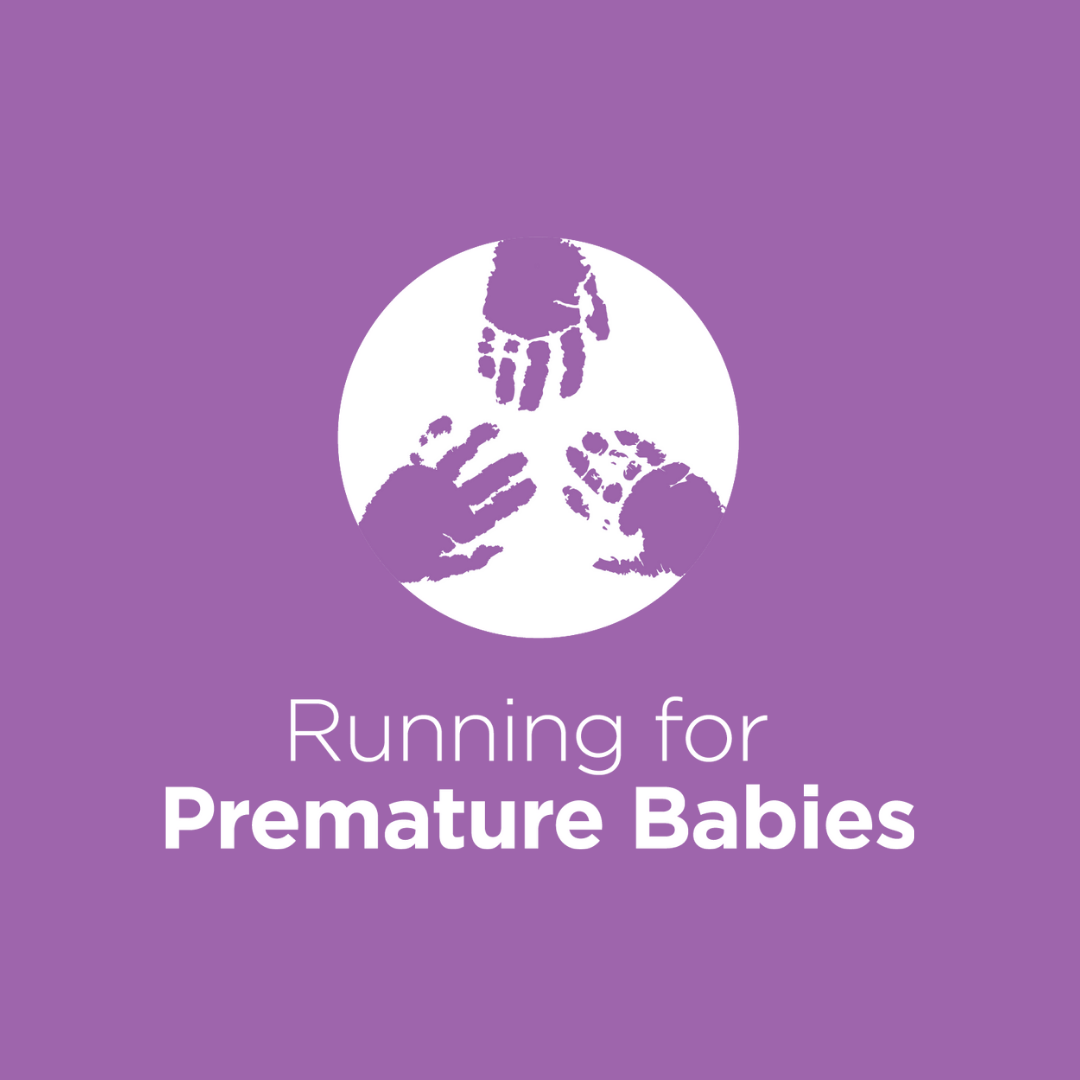 Tim Mundy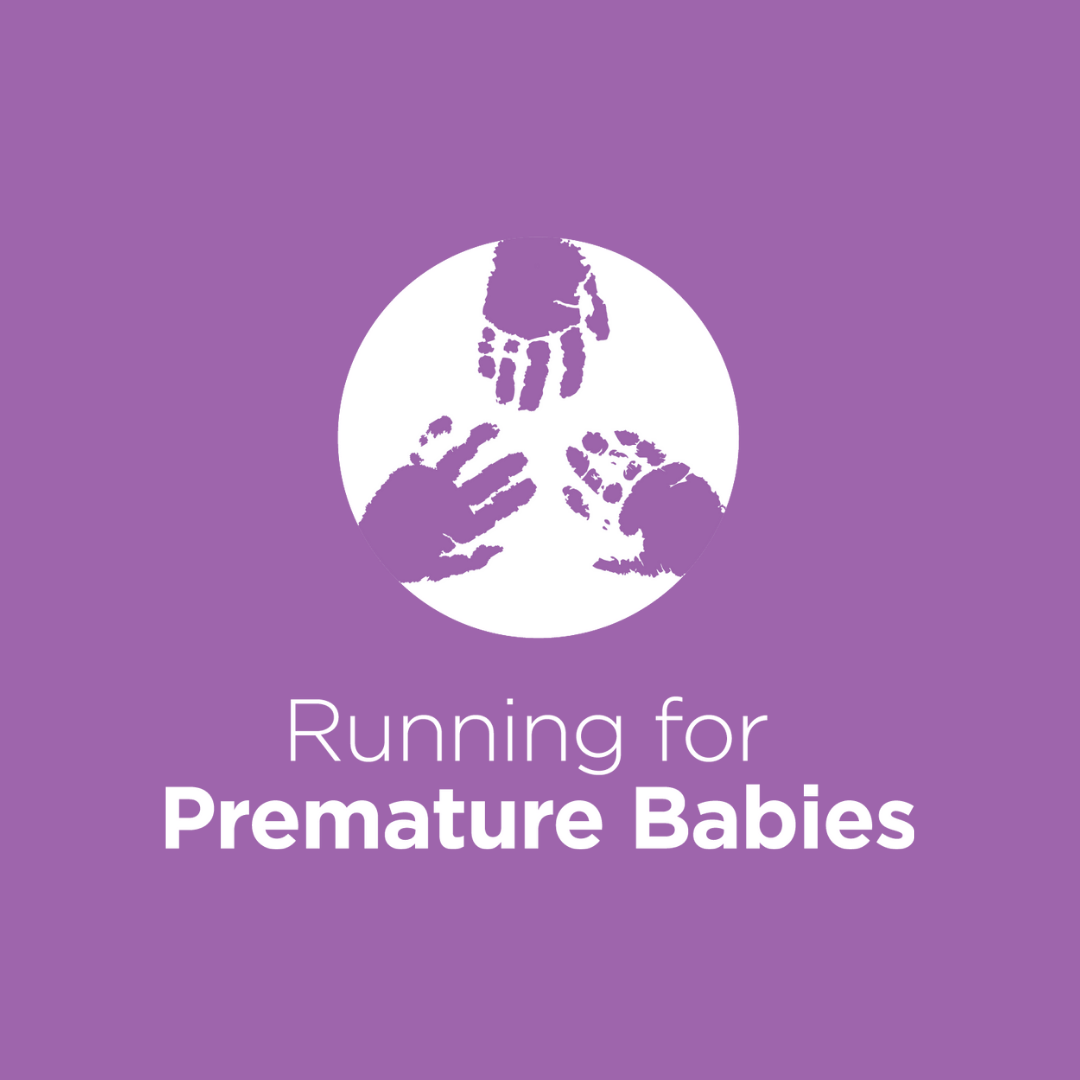 John Temelli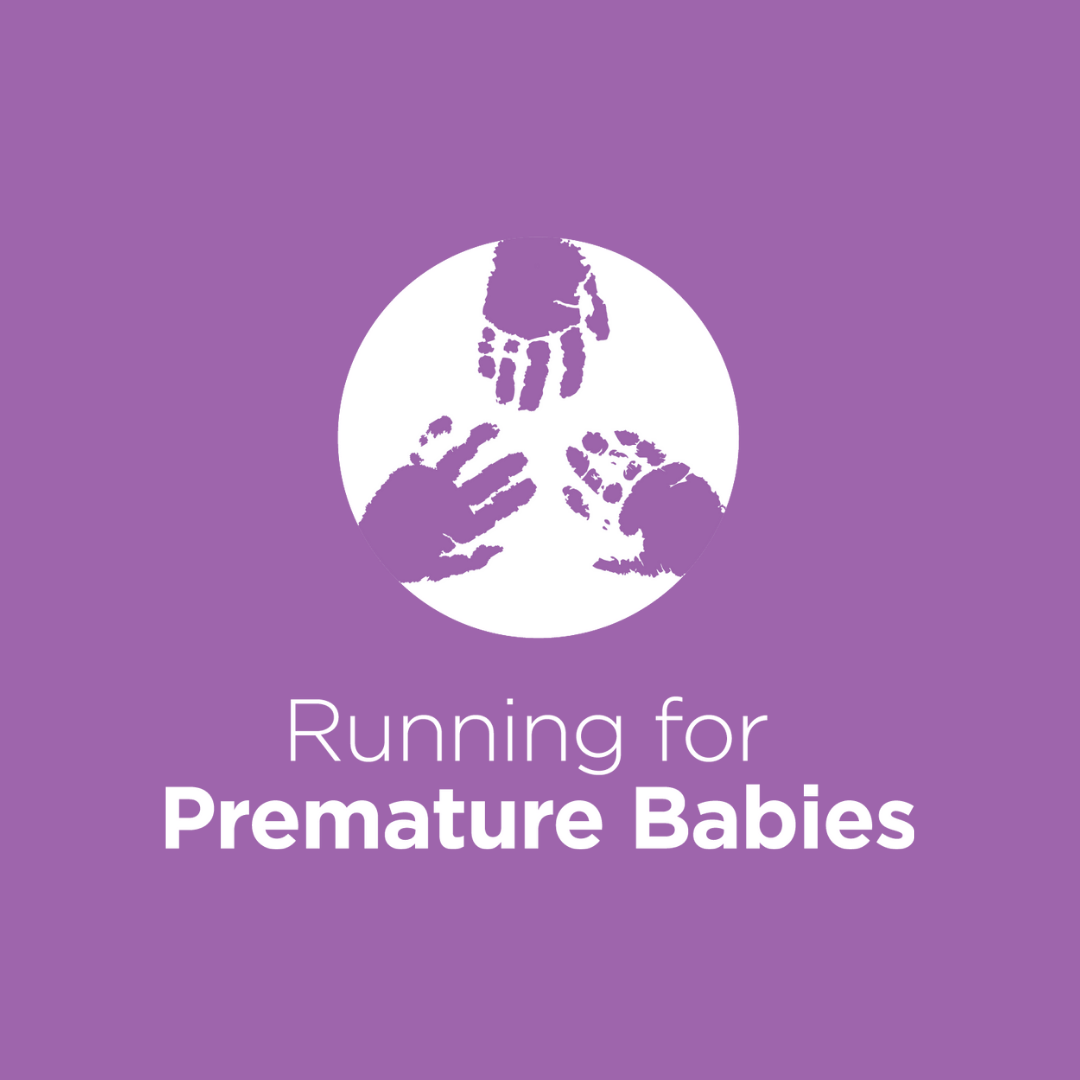 Elliot Livingston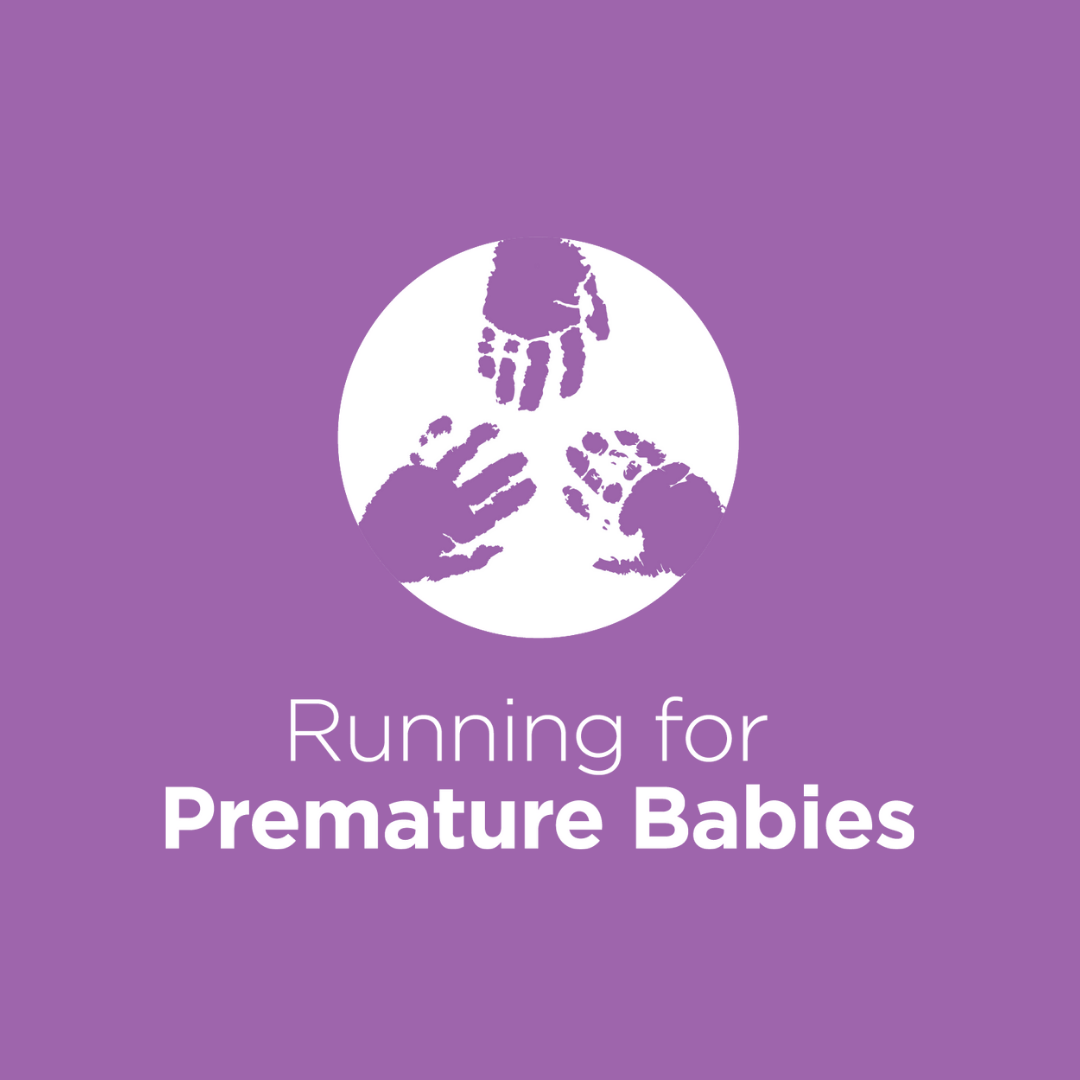 Jeremy Lam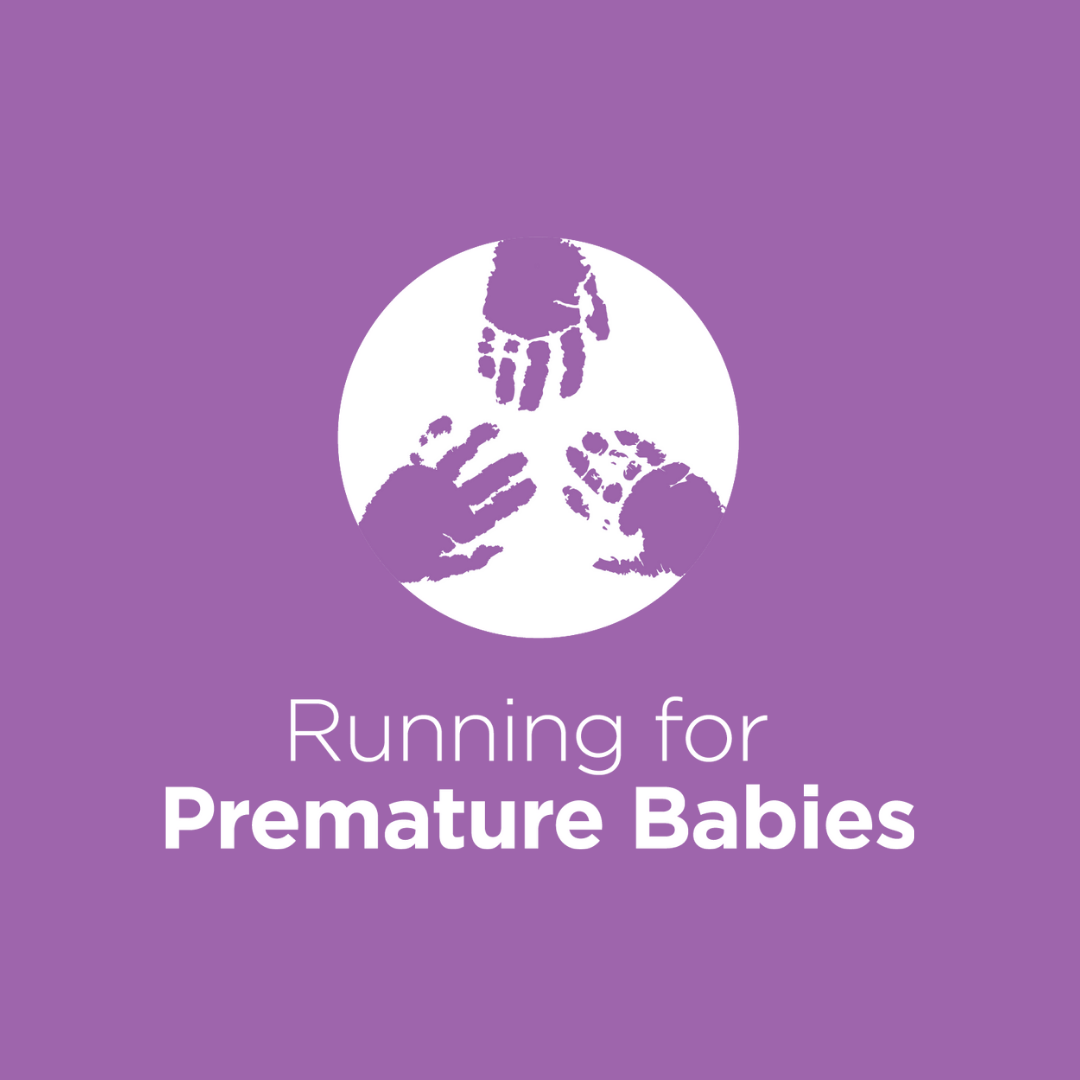 Rhys Long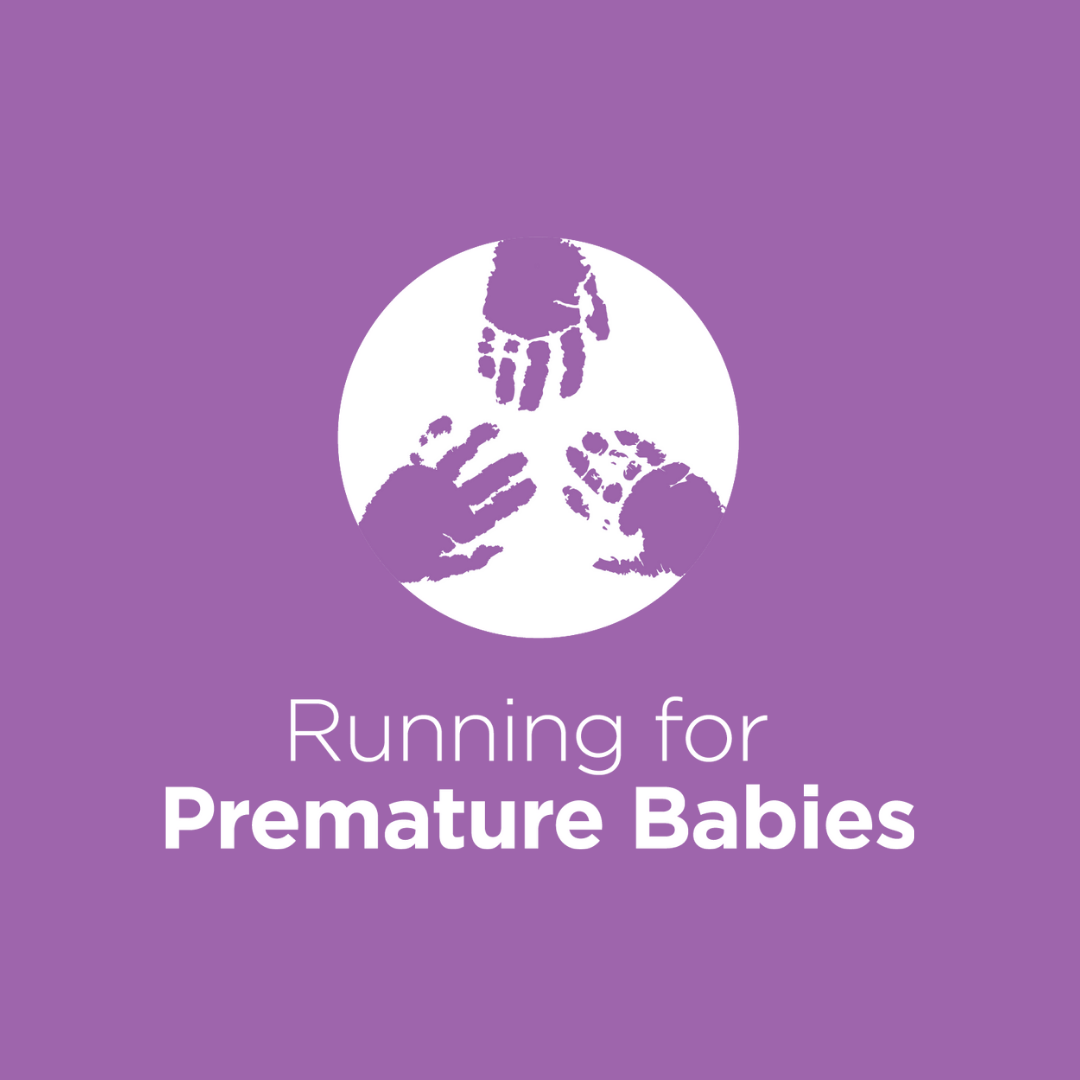 Mike Nixon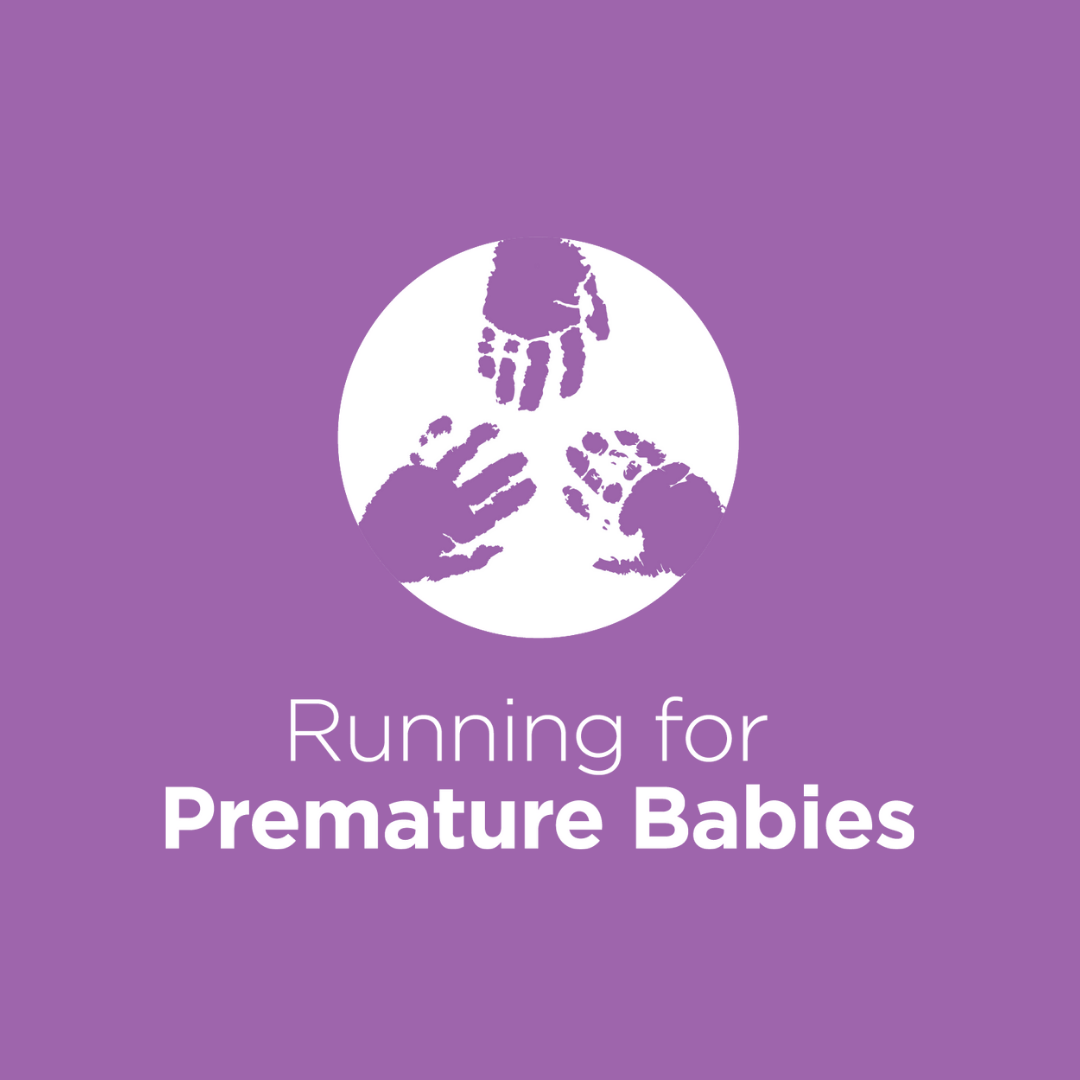 Fadrian Sudaman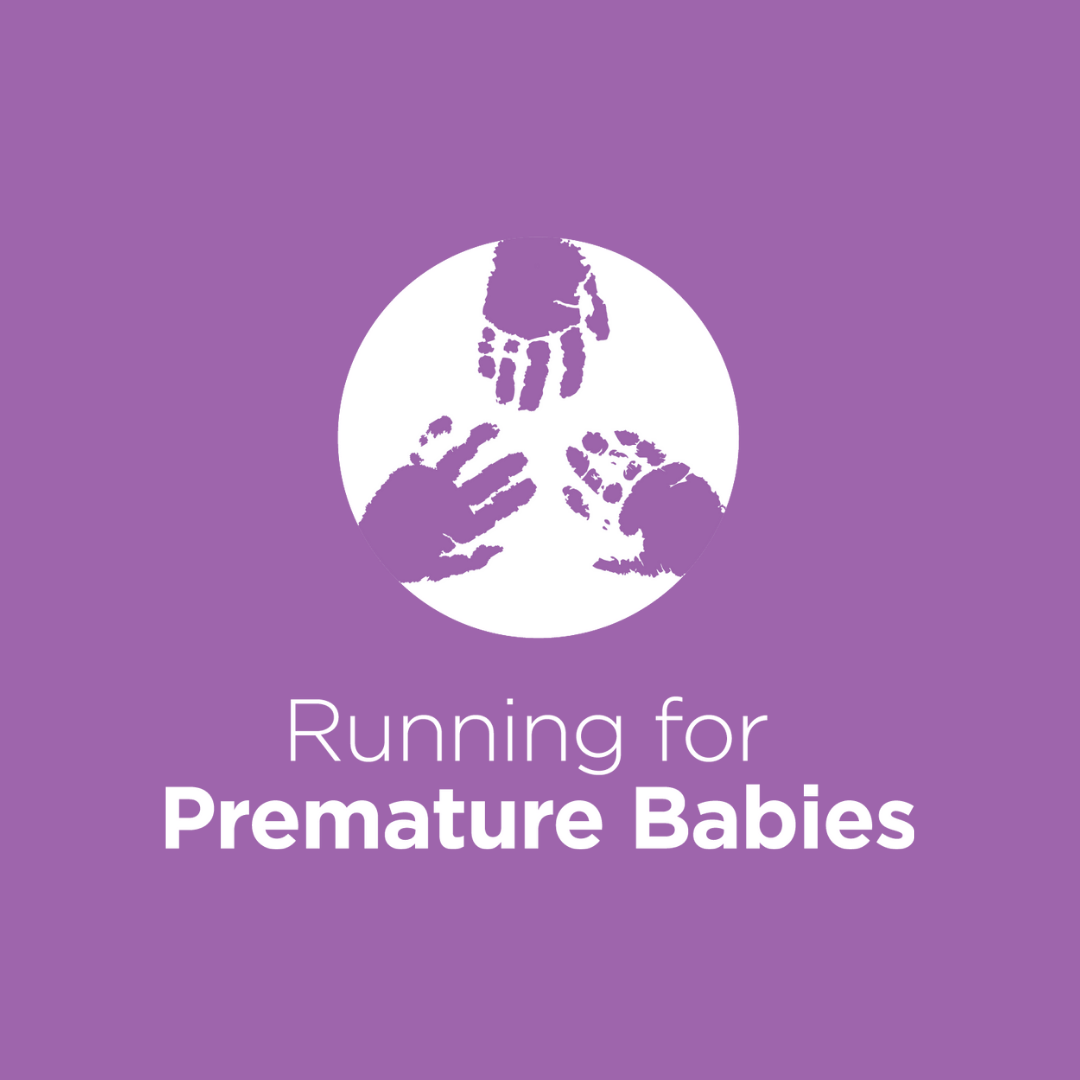 Anonymous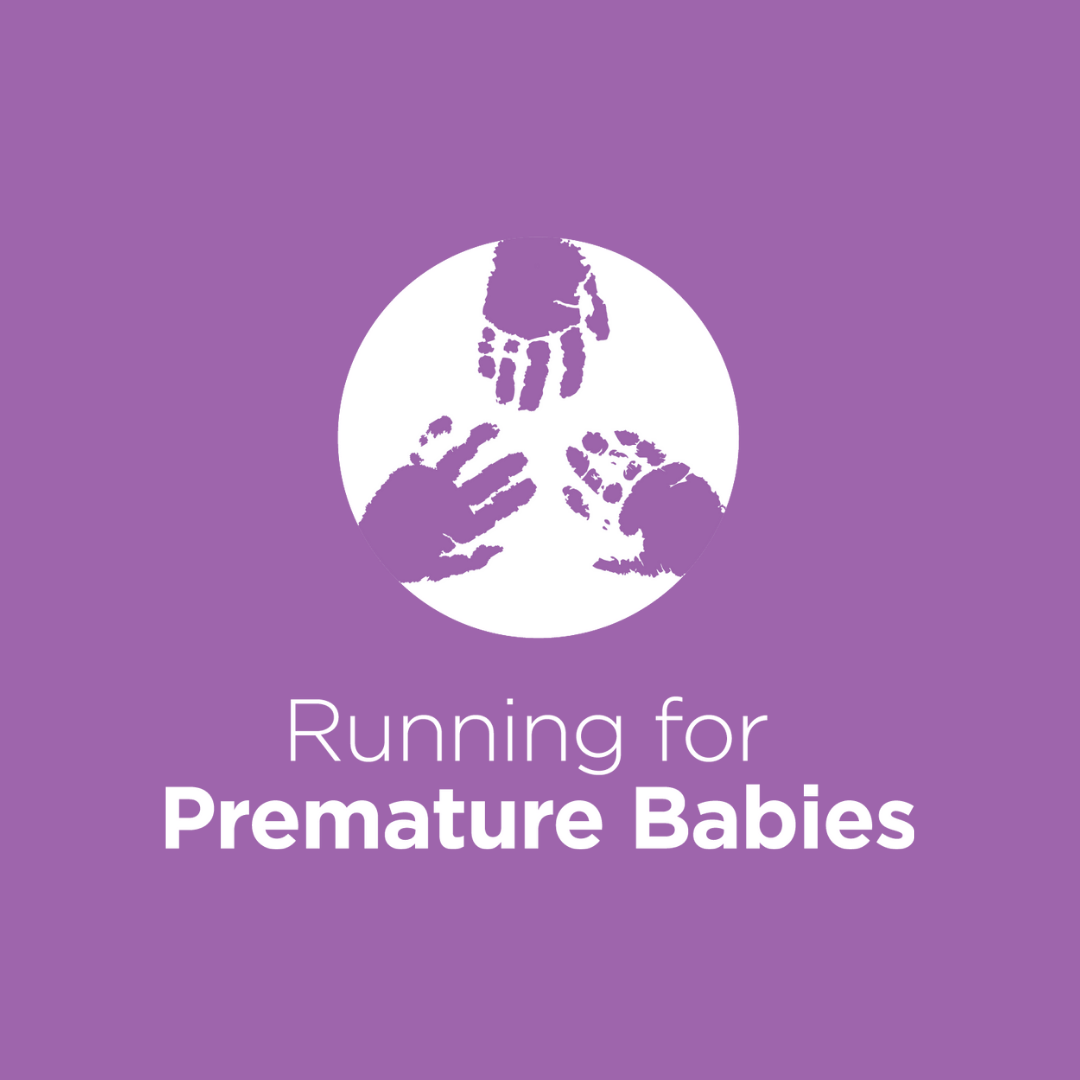 Beck Roberts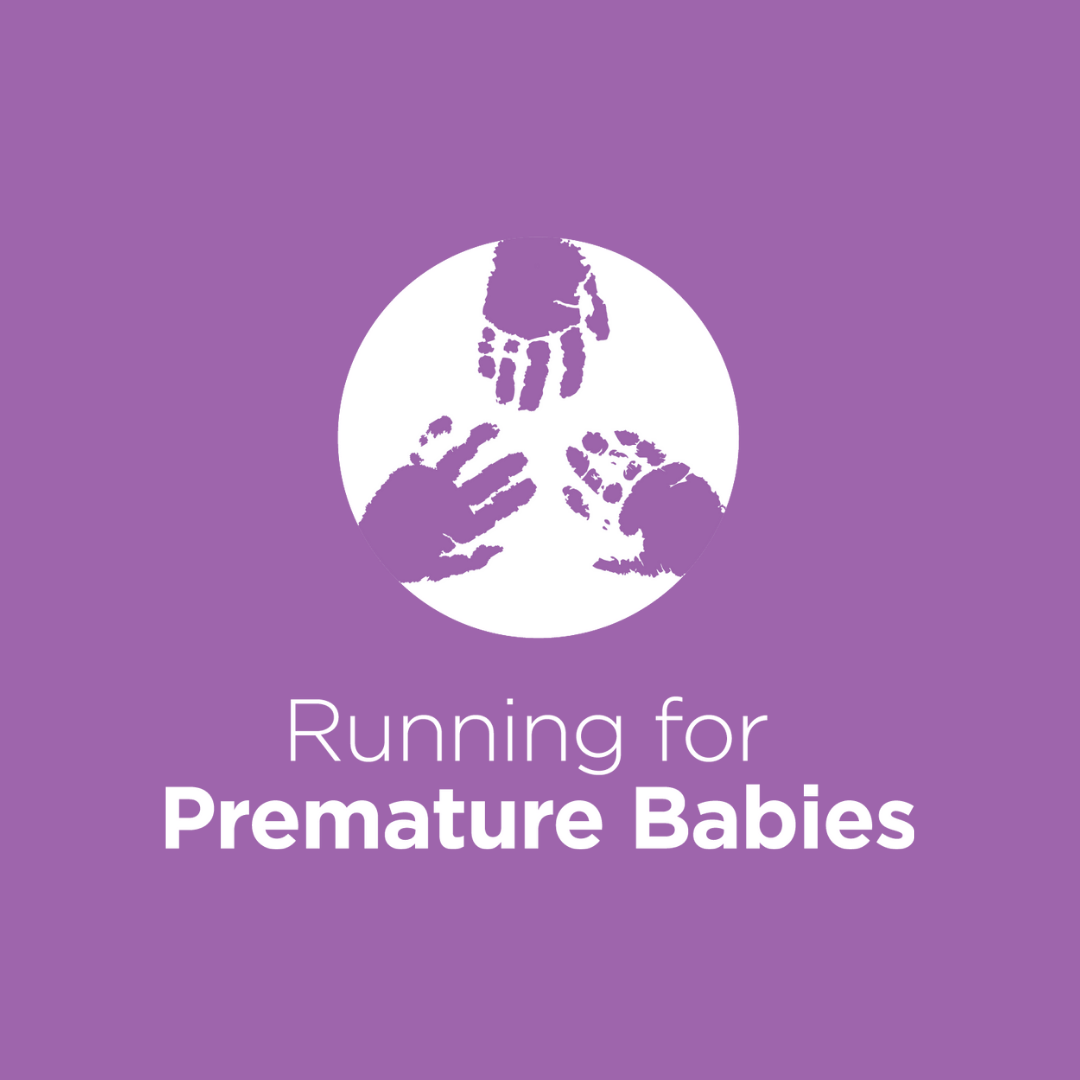 Annmarie And Phily Hayes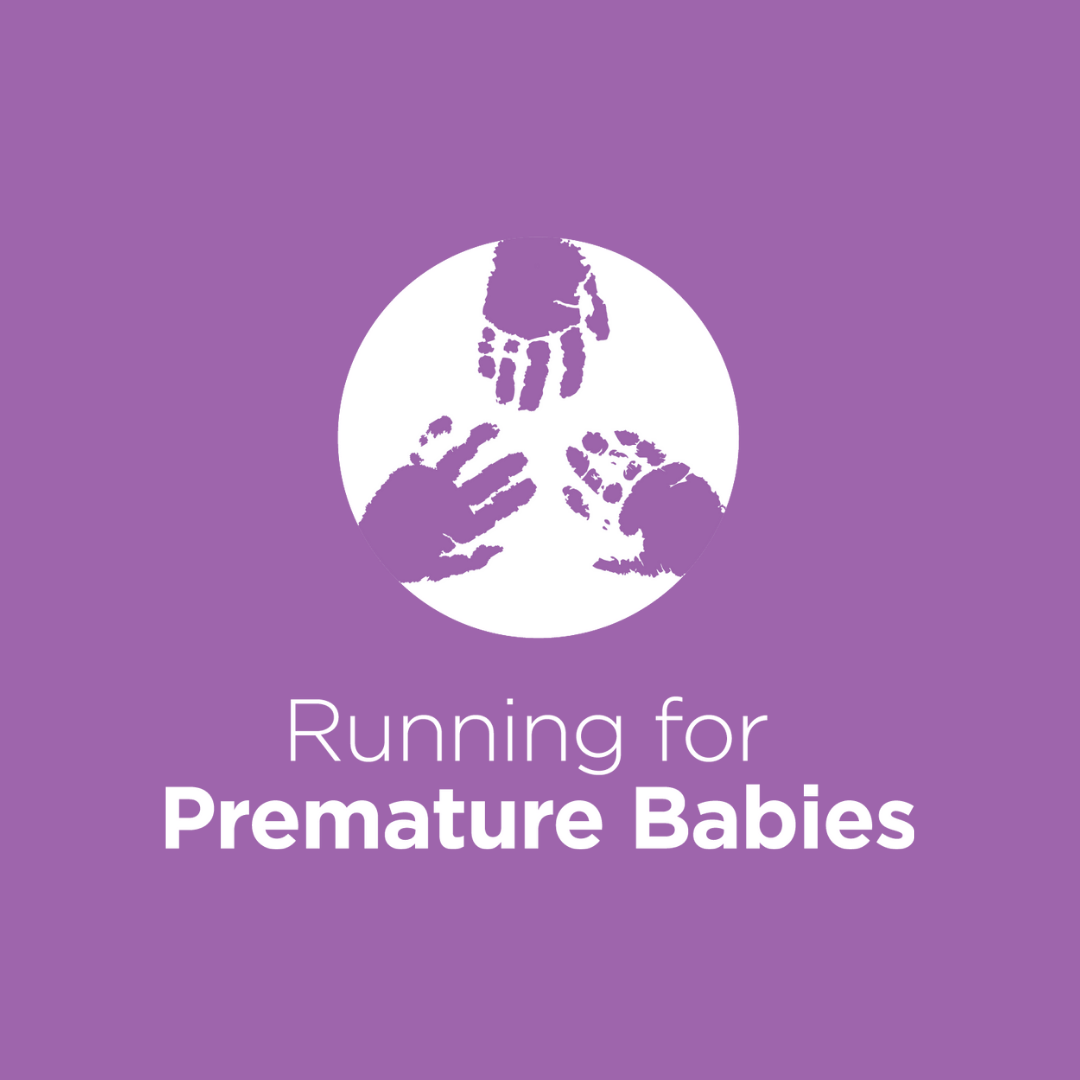 Nada Dobric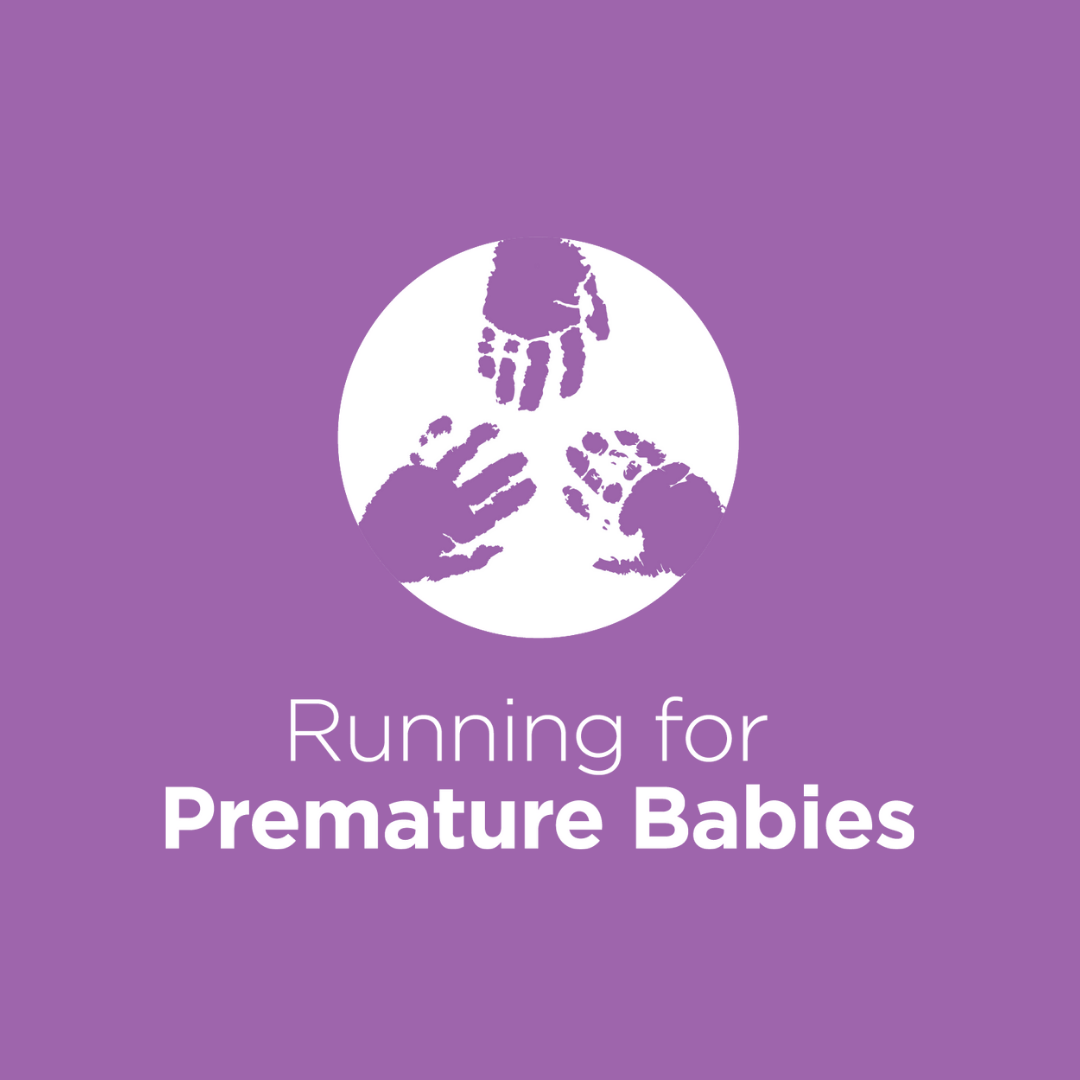 Laura Fitzgerald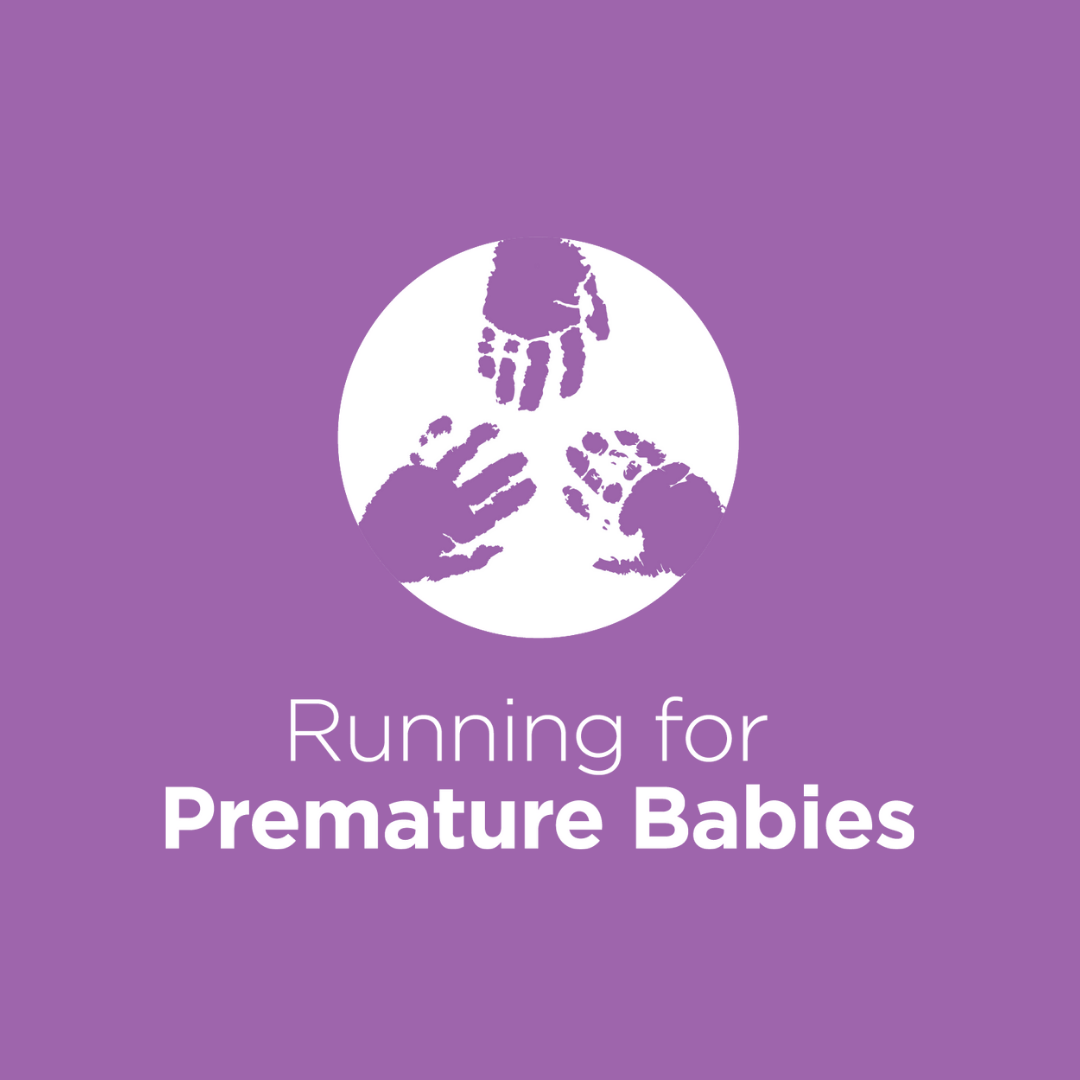 Chris V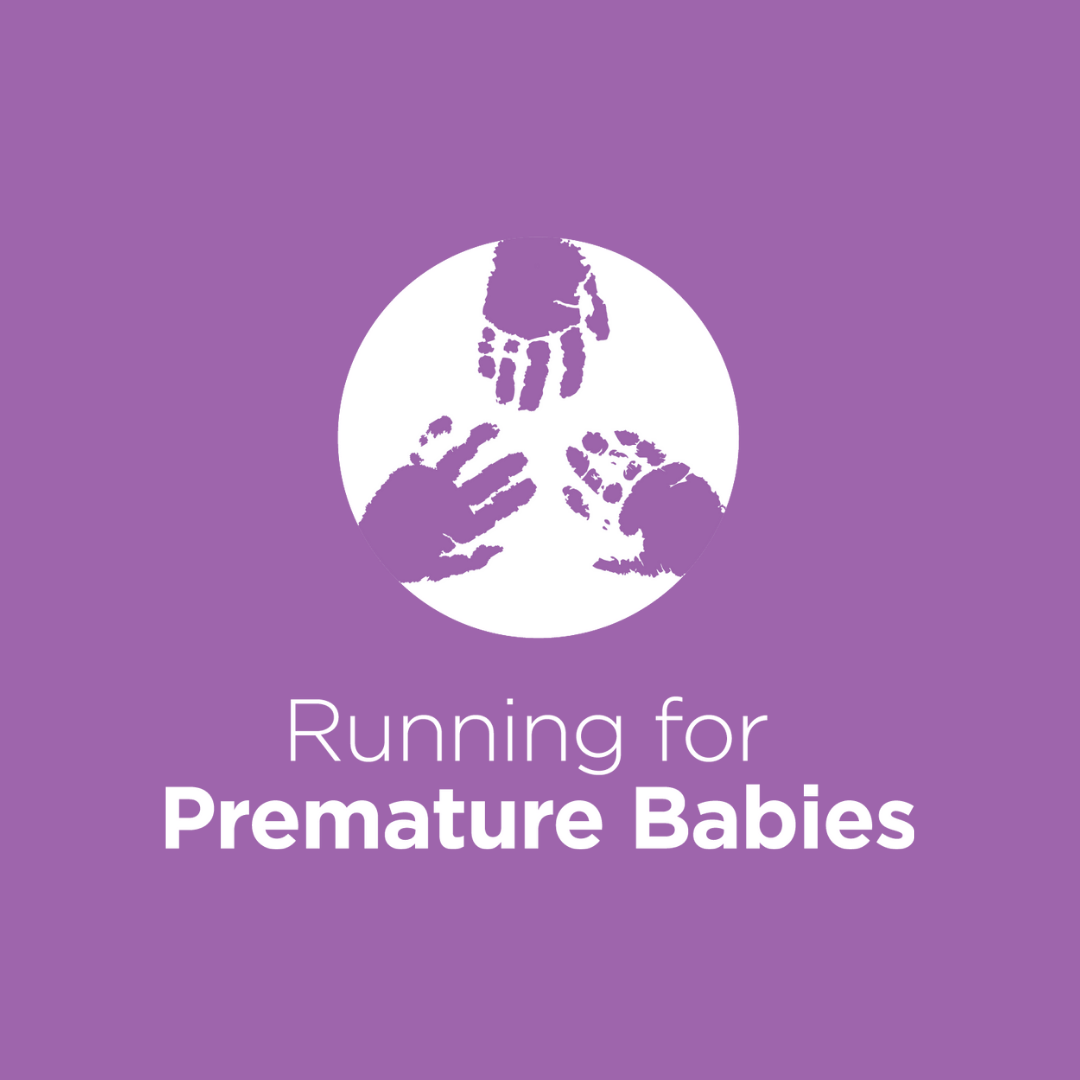 Sat Mishra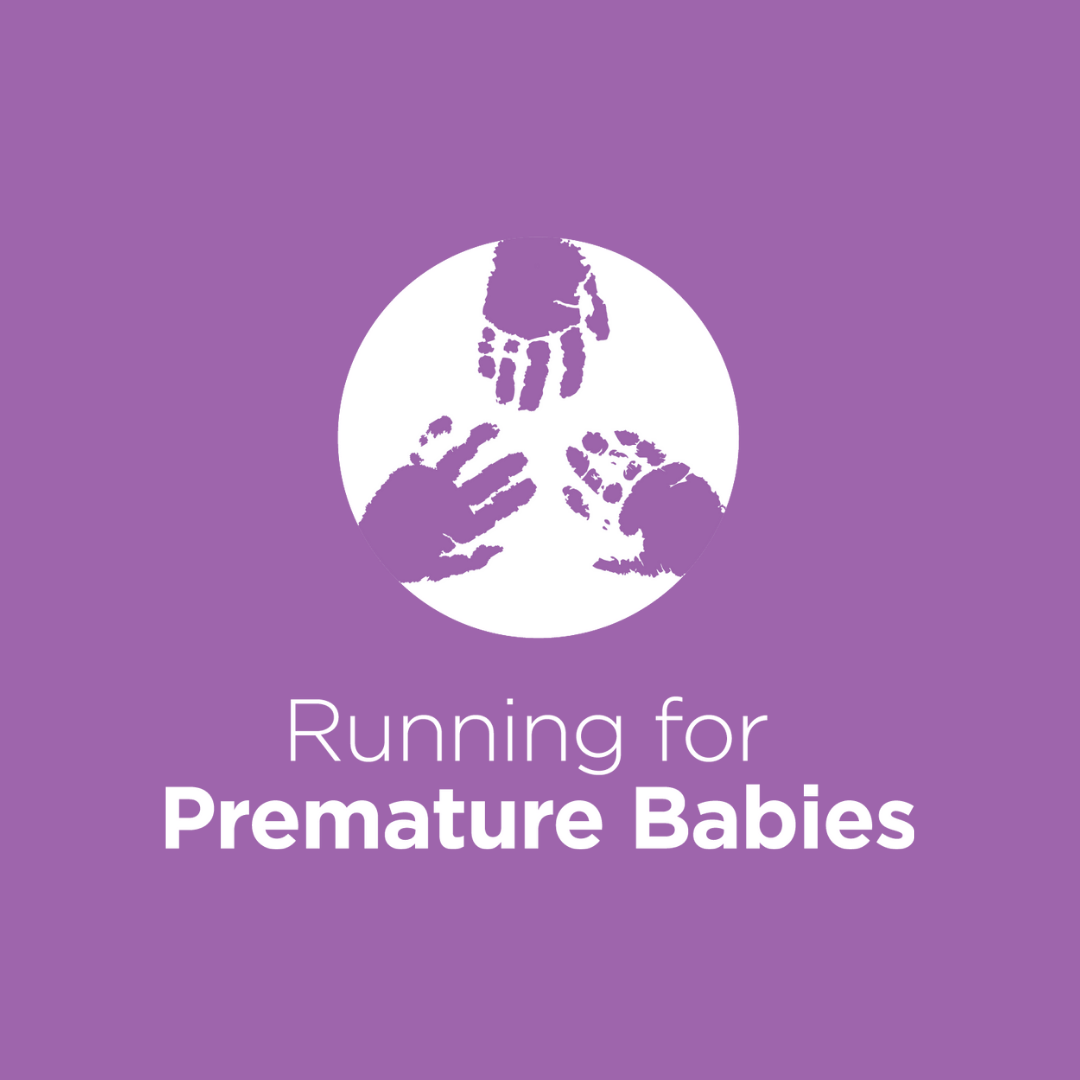 Cindy Murphy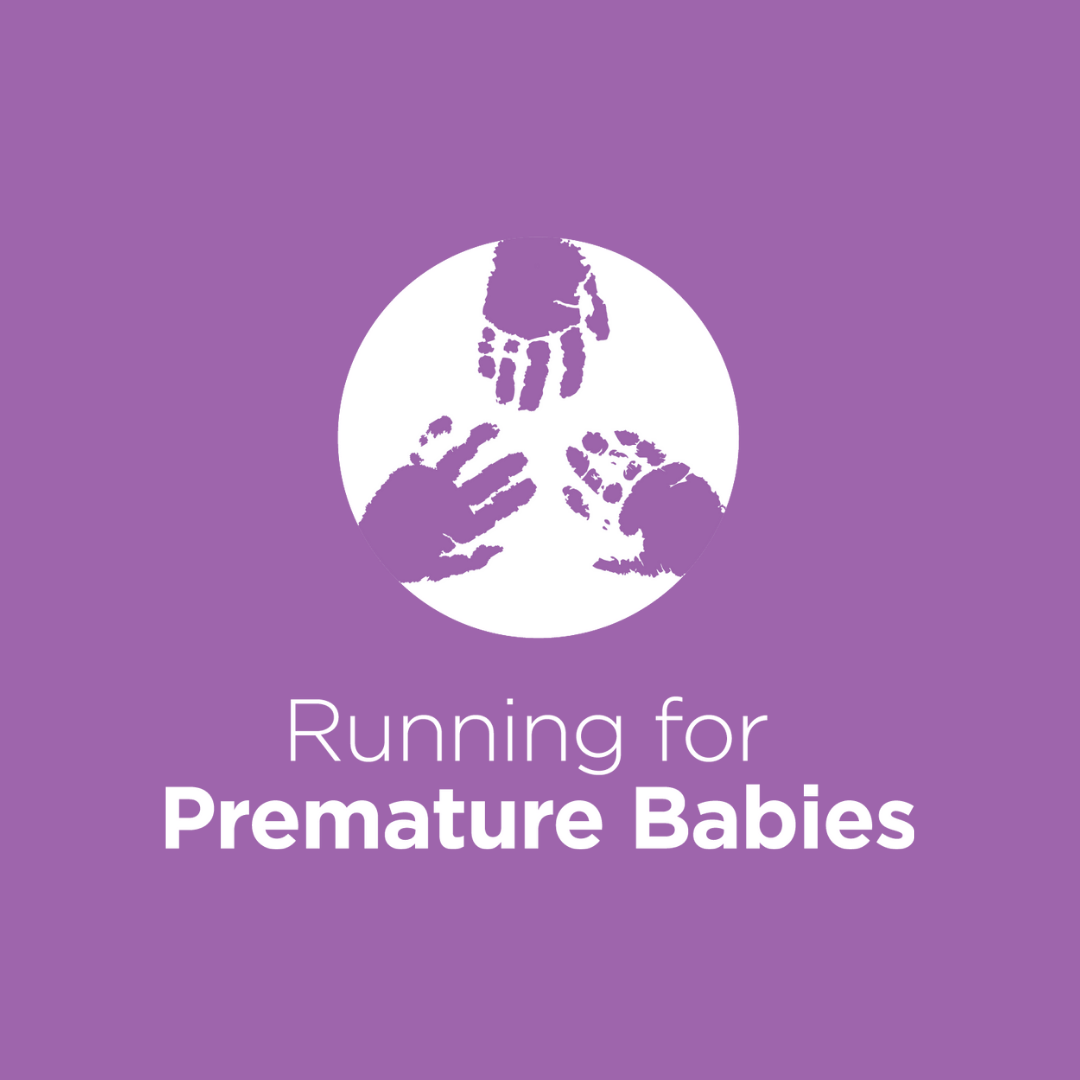 Janis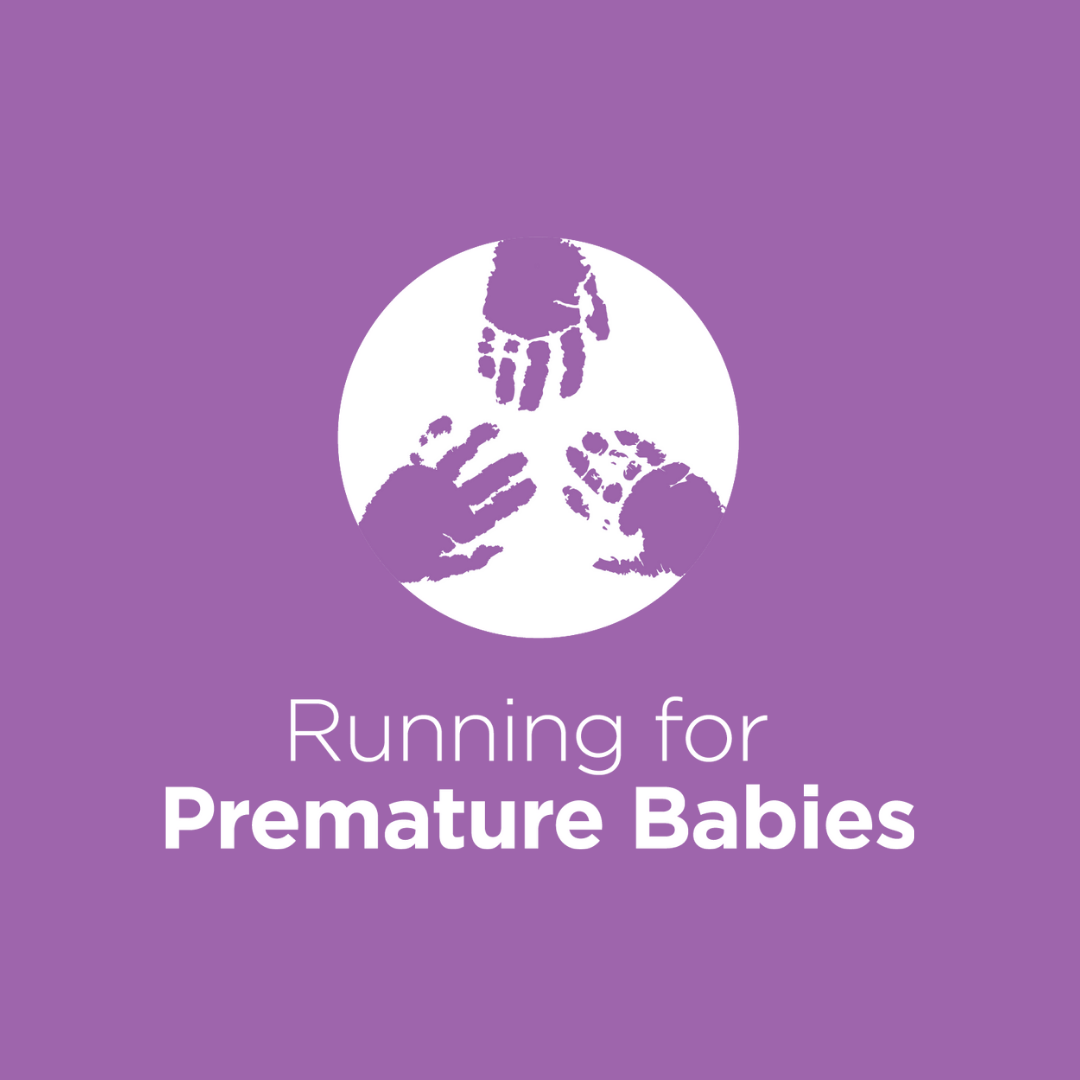 Jordan Capp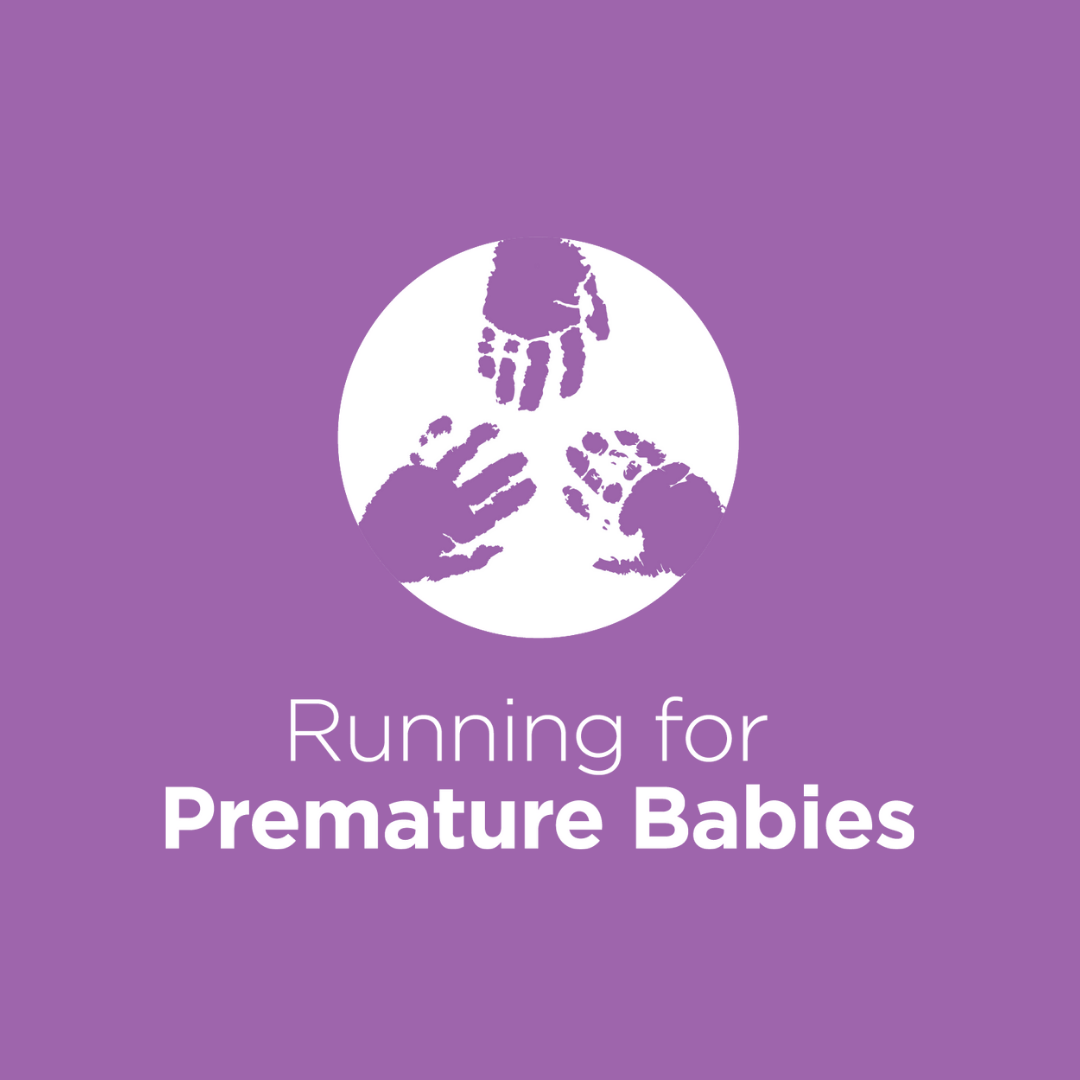 Jennette Coffey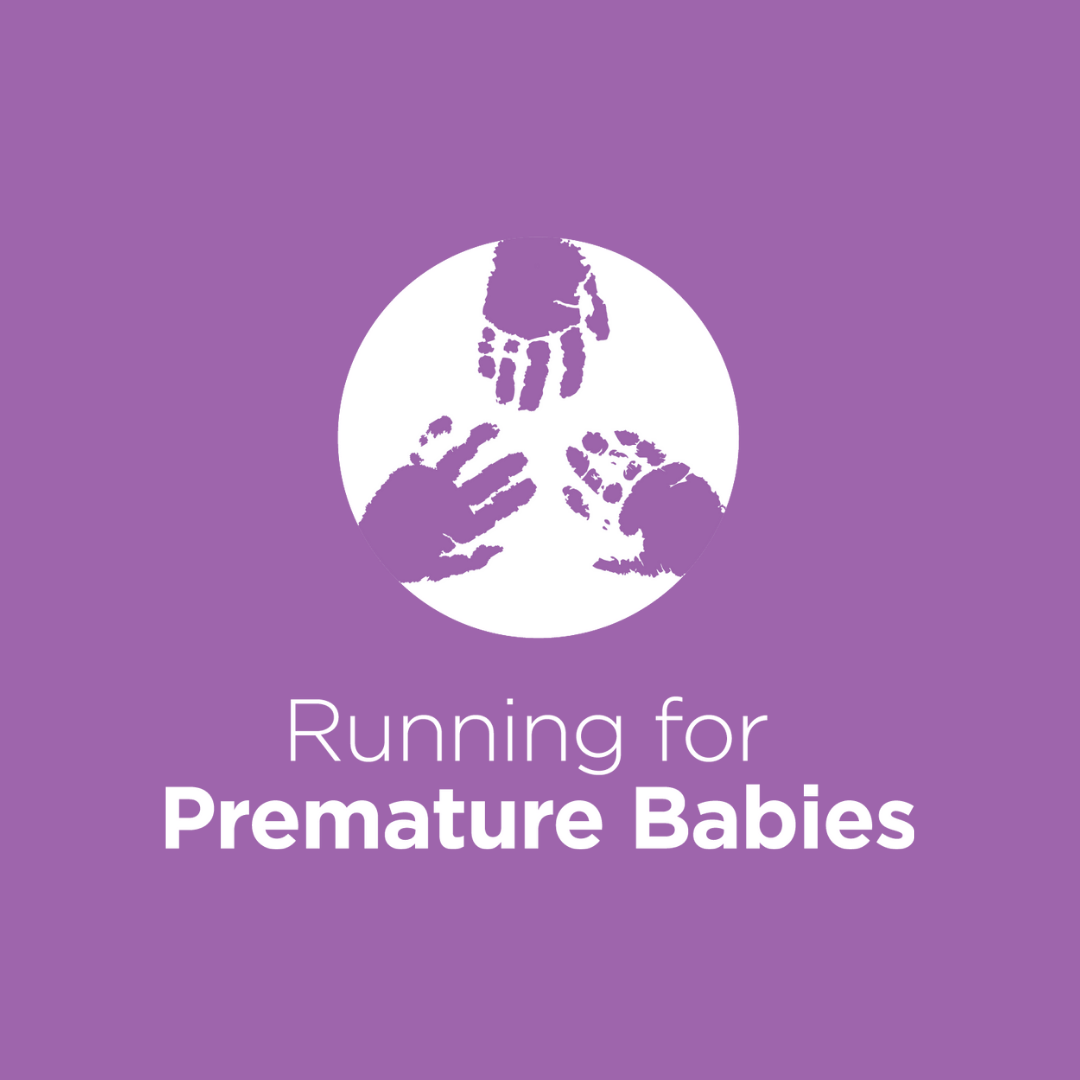 Fiona Corrigan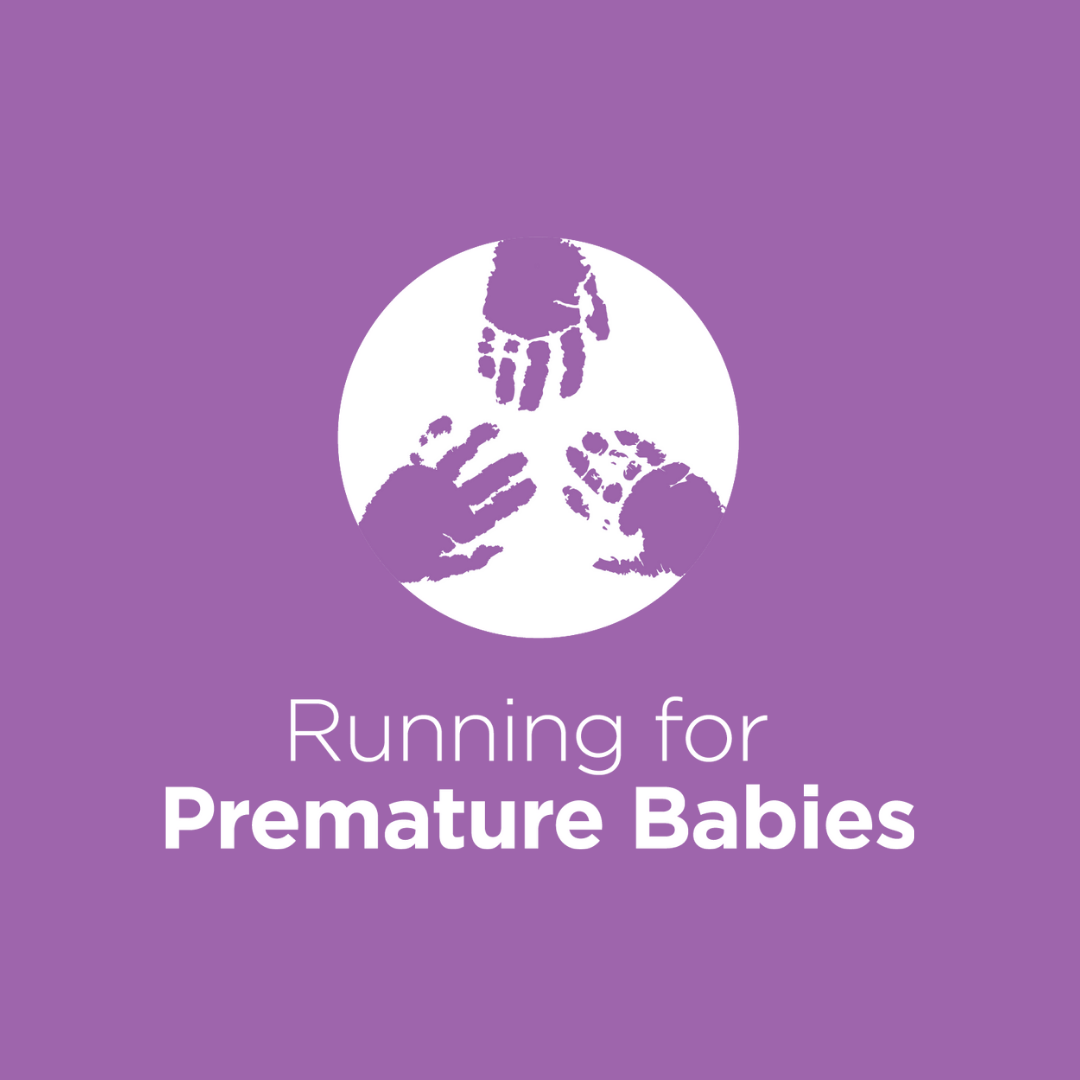 Mairead Hayes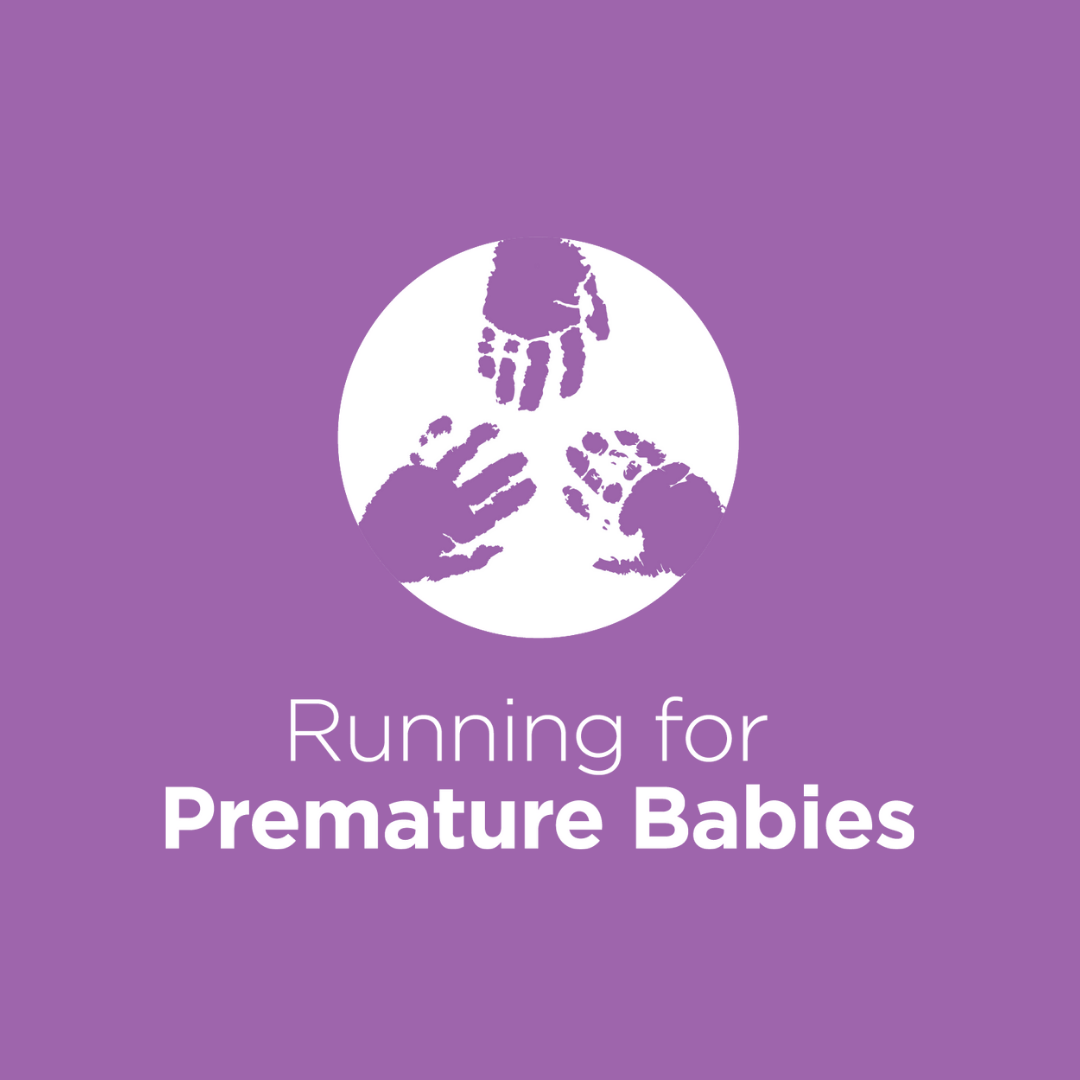 Niamh Kennedy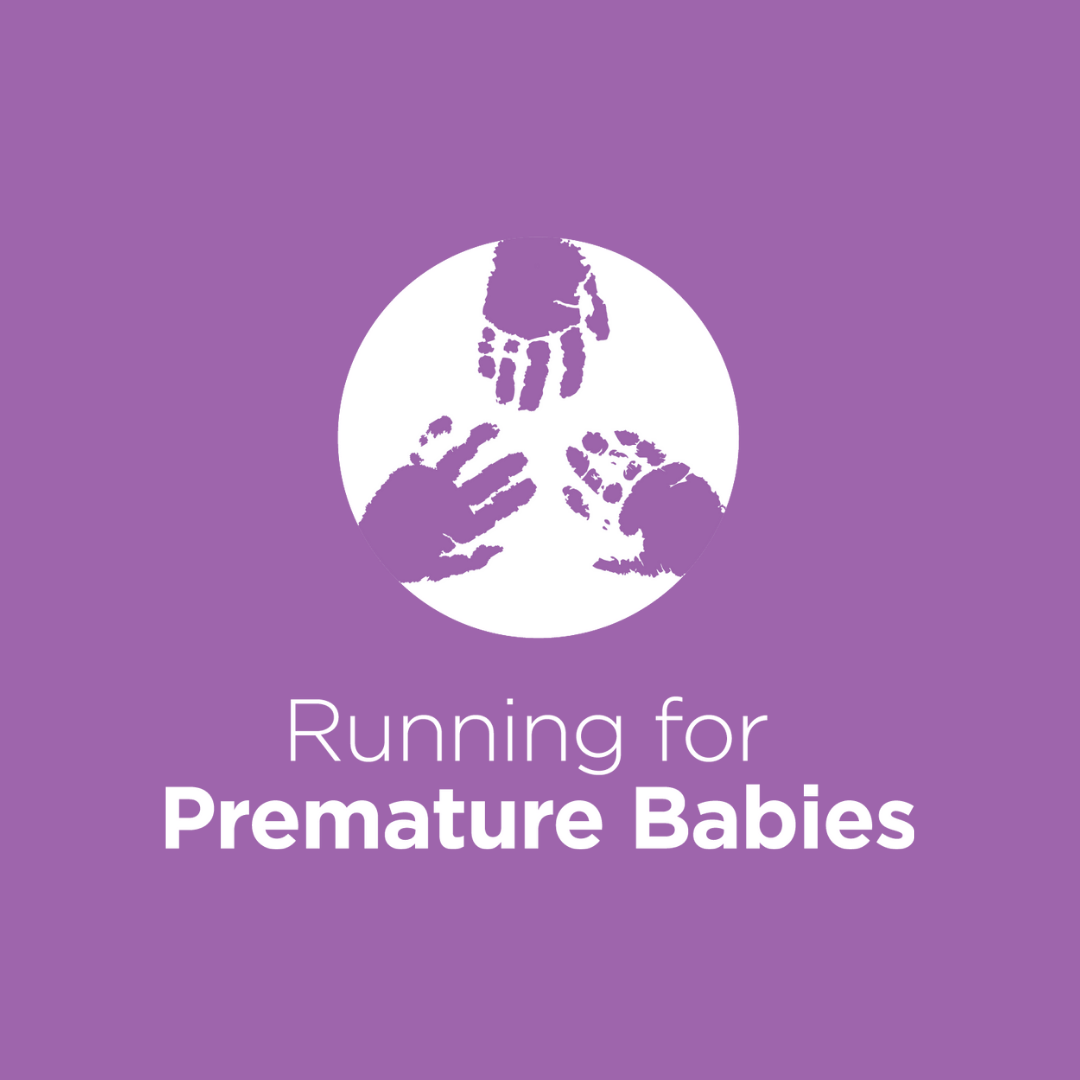 Liam Dempsey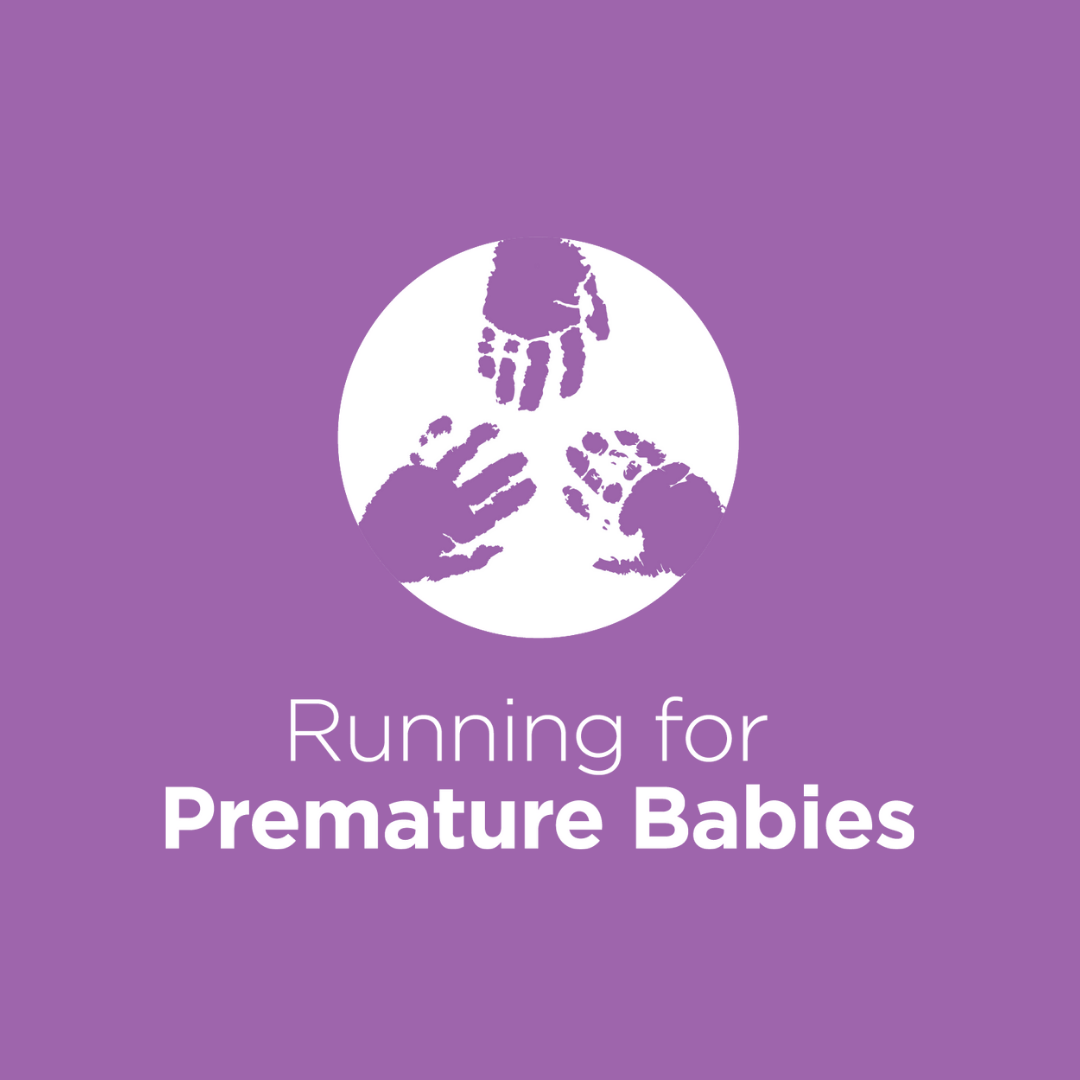 Phil Pierce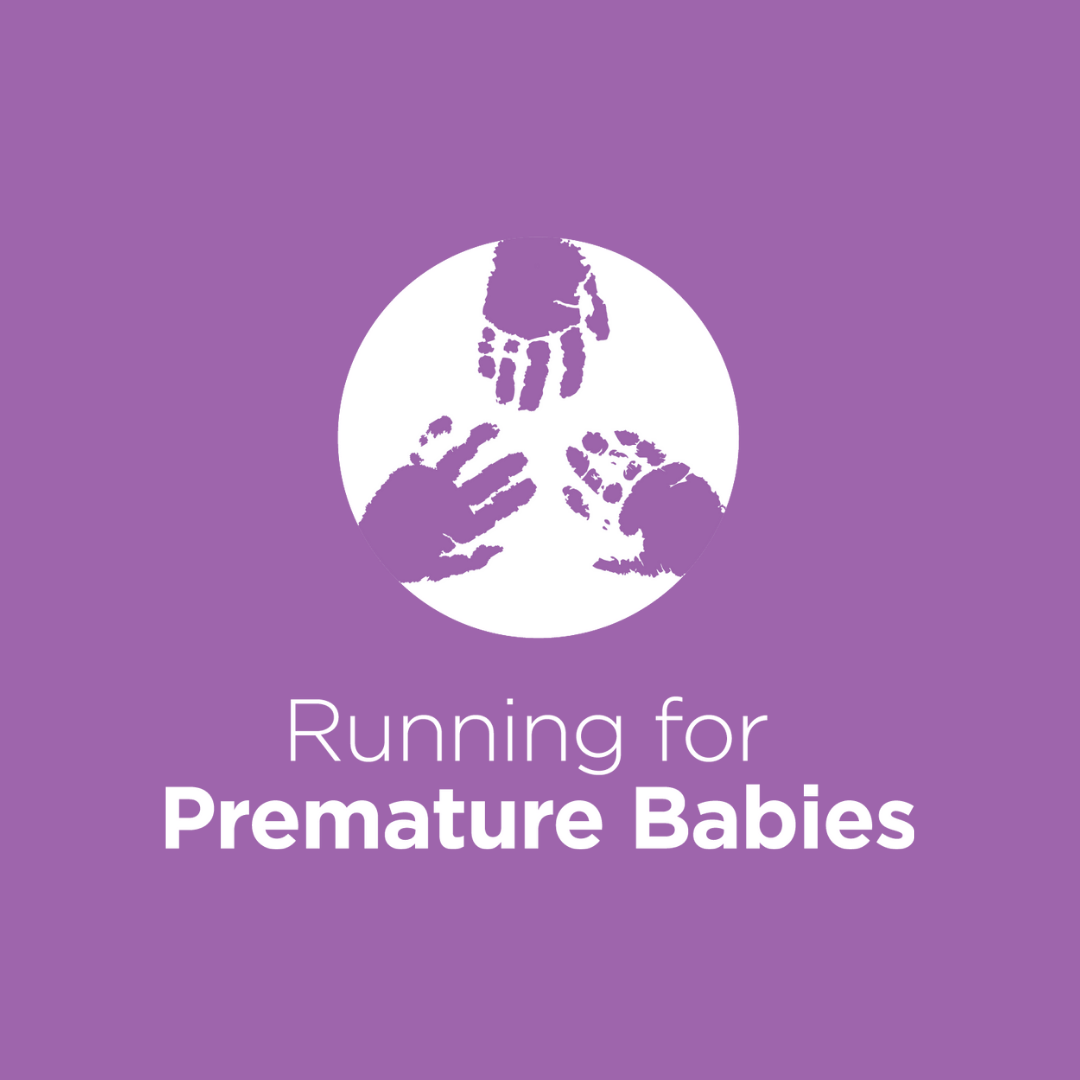 Brenda Beekmam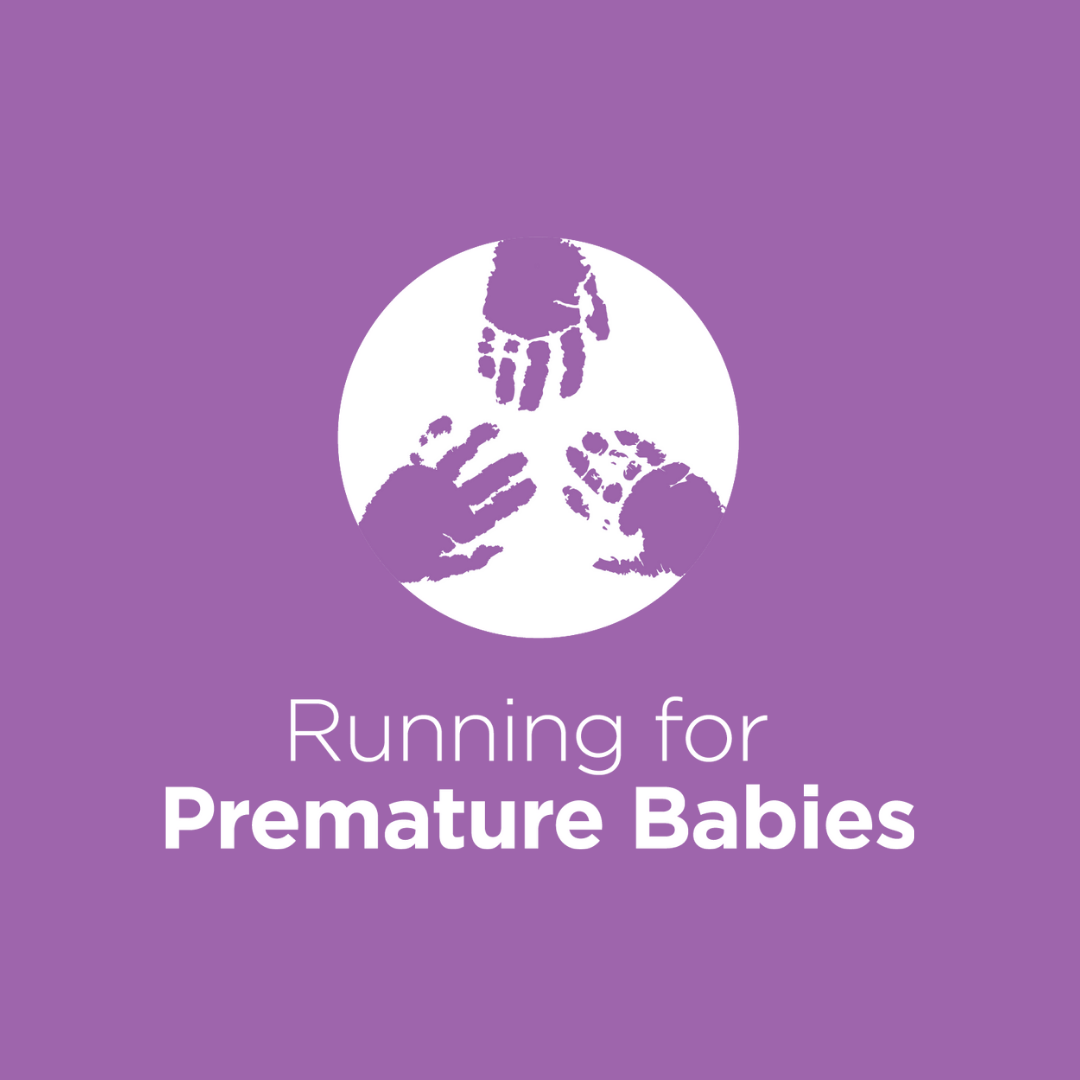 Stephen T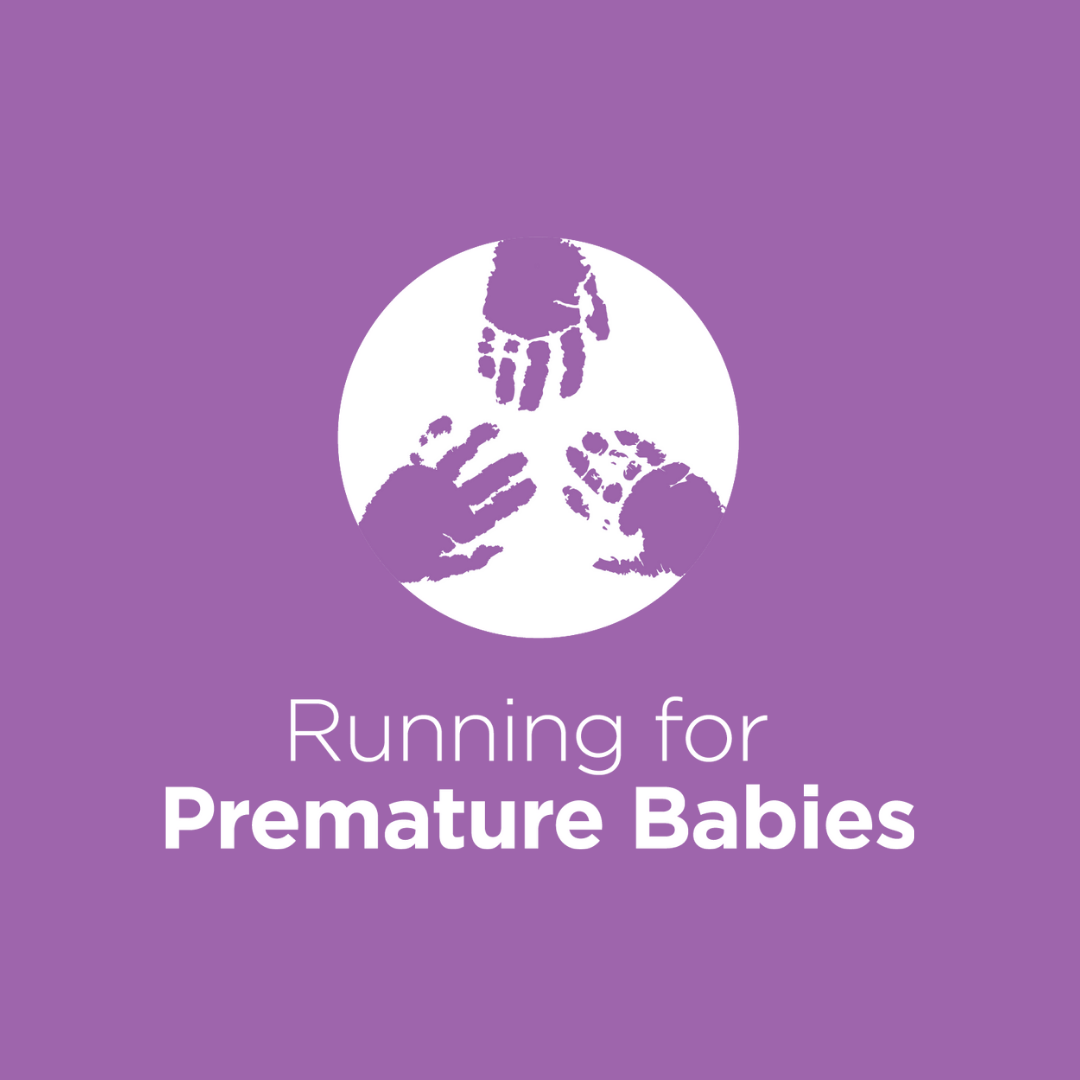 Mary Mulcahy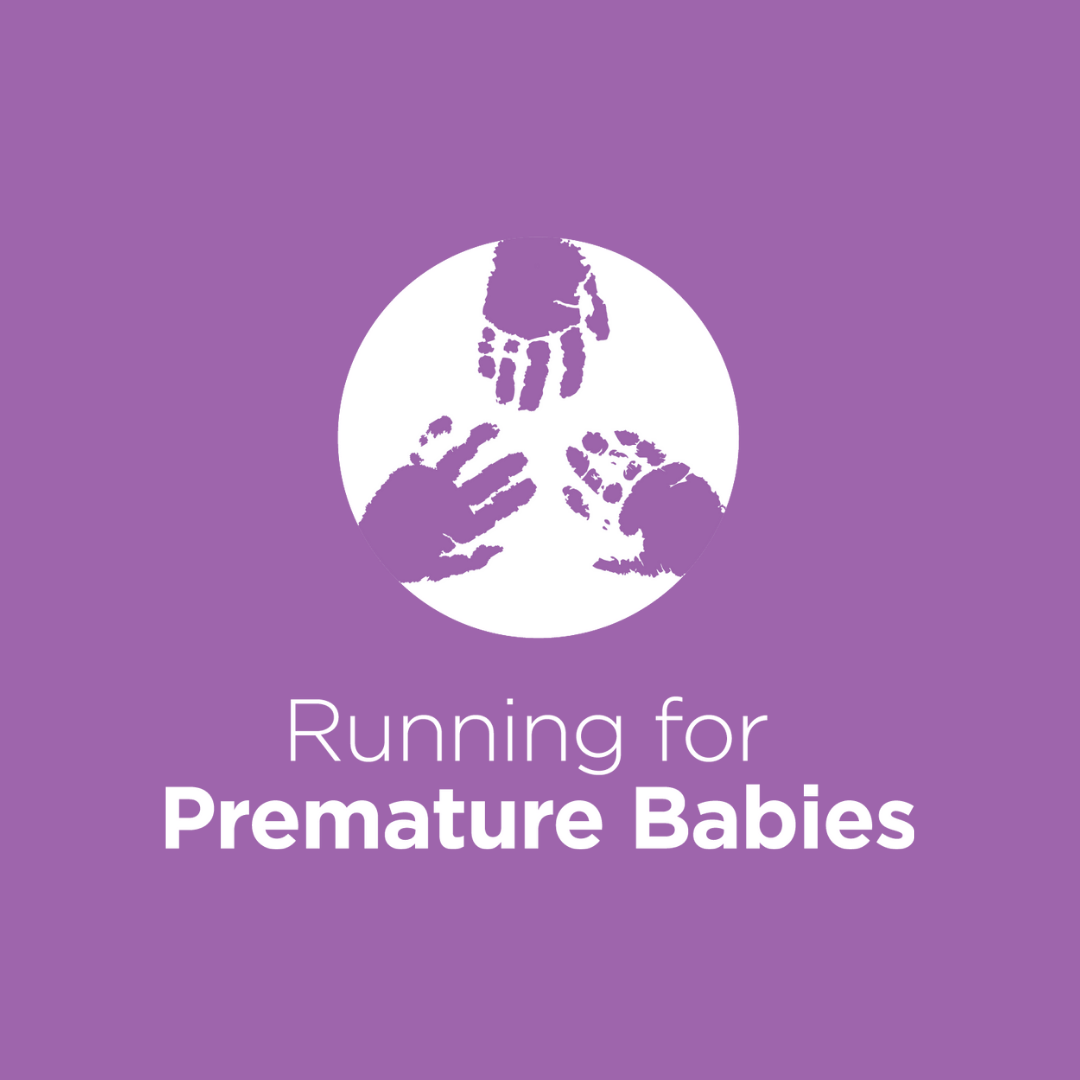 Darrell Edmonds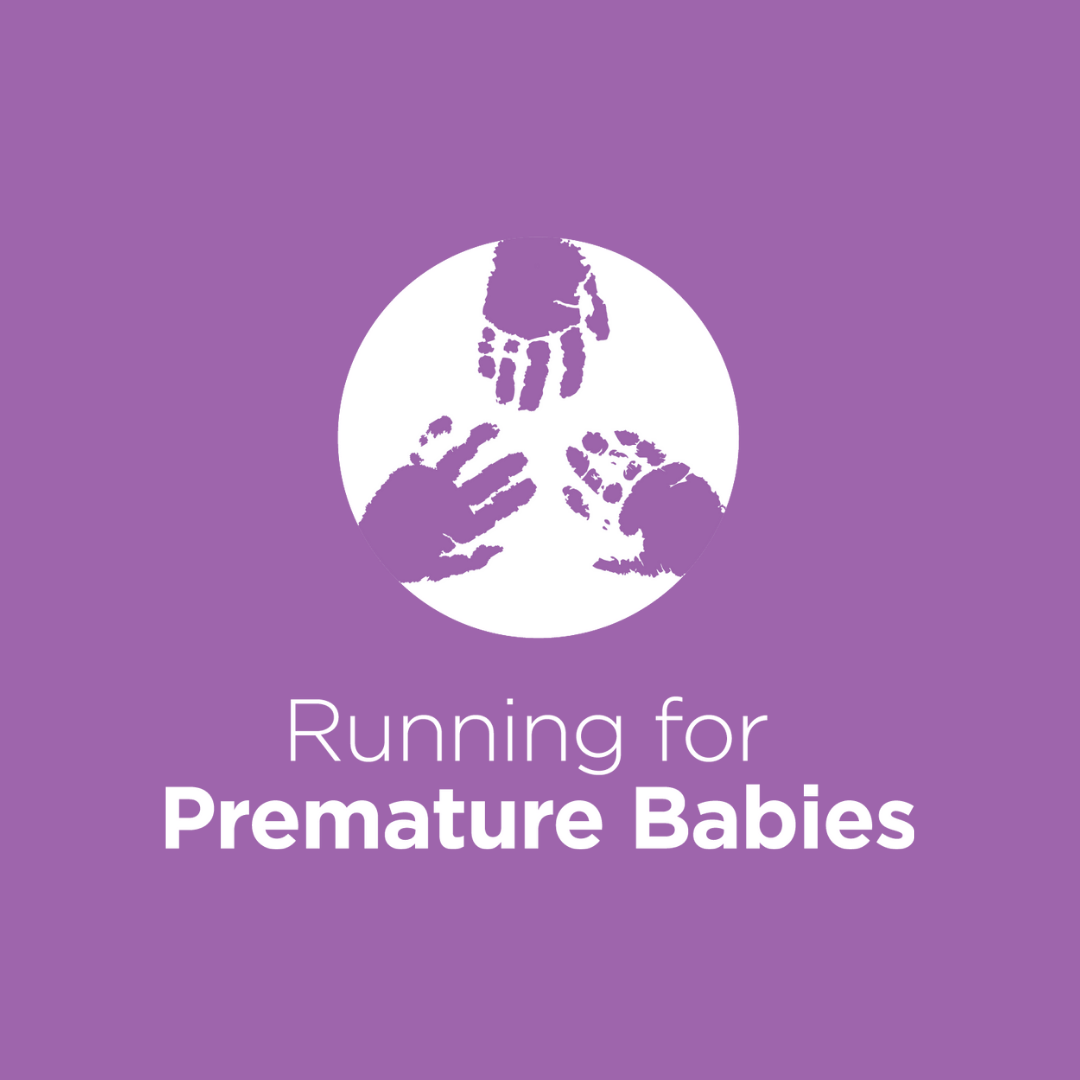 Anonymous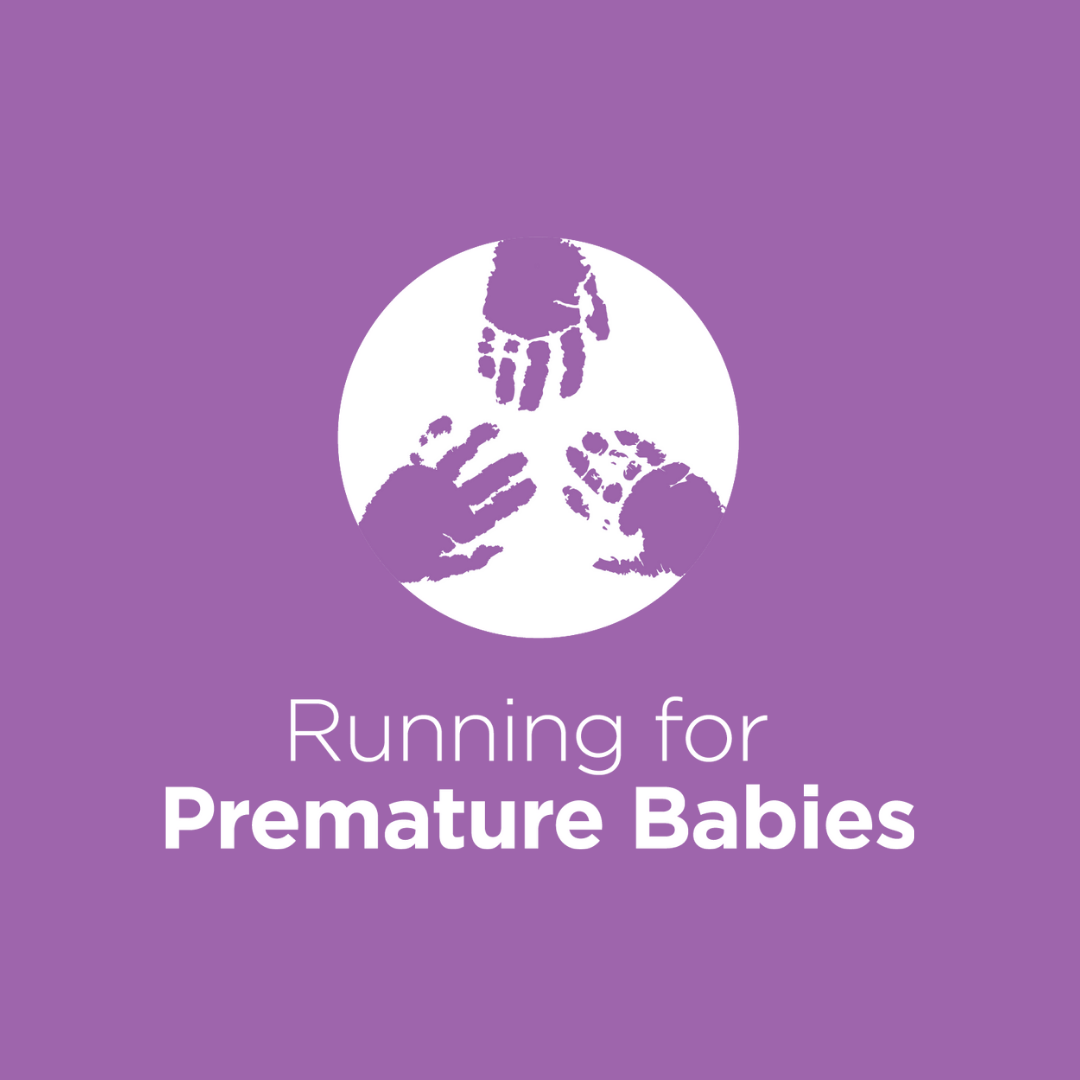 Virginia Rapson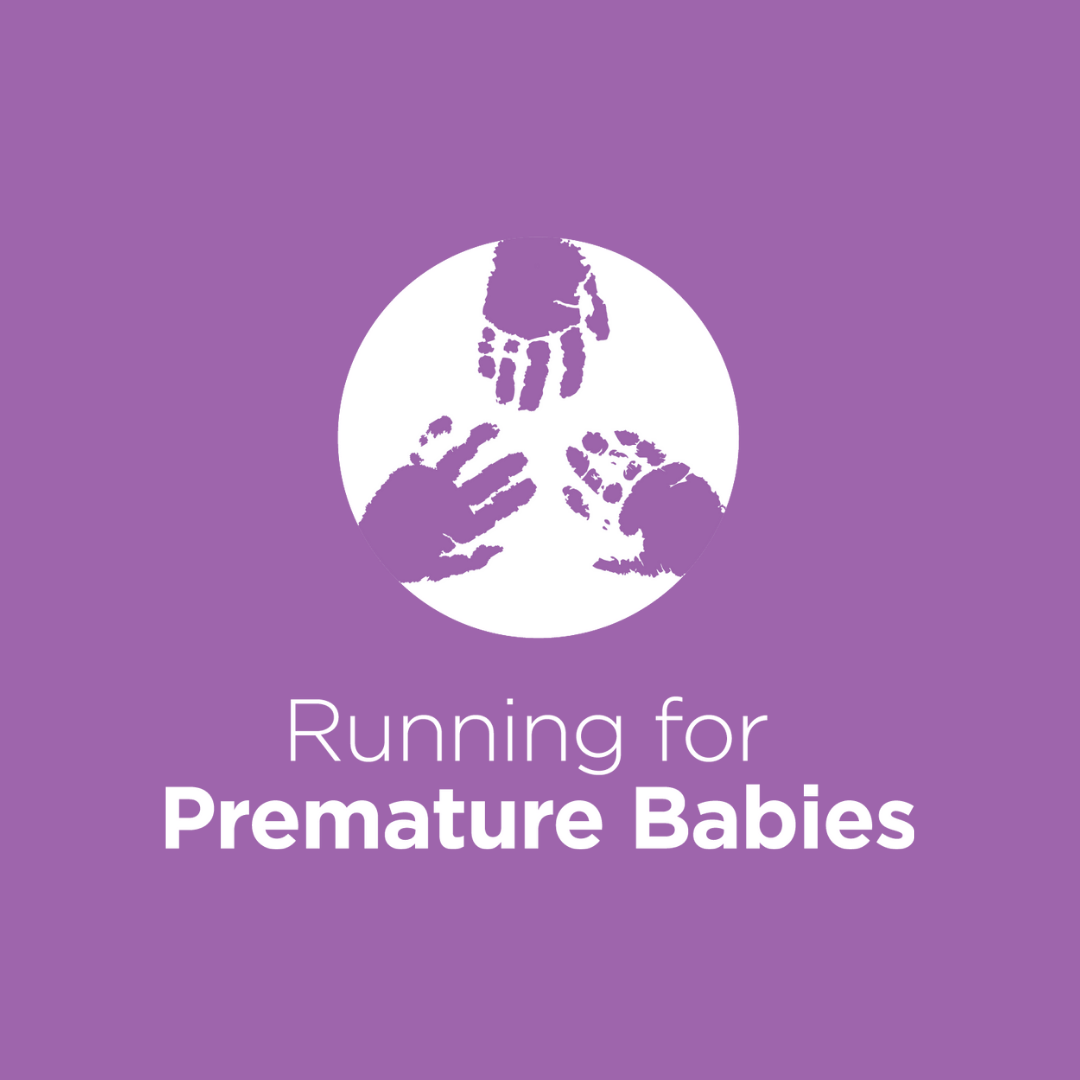 John George Passakos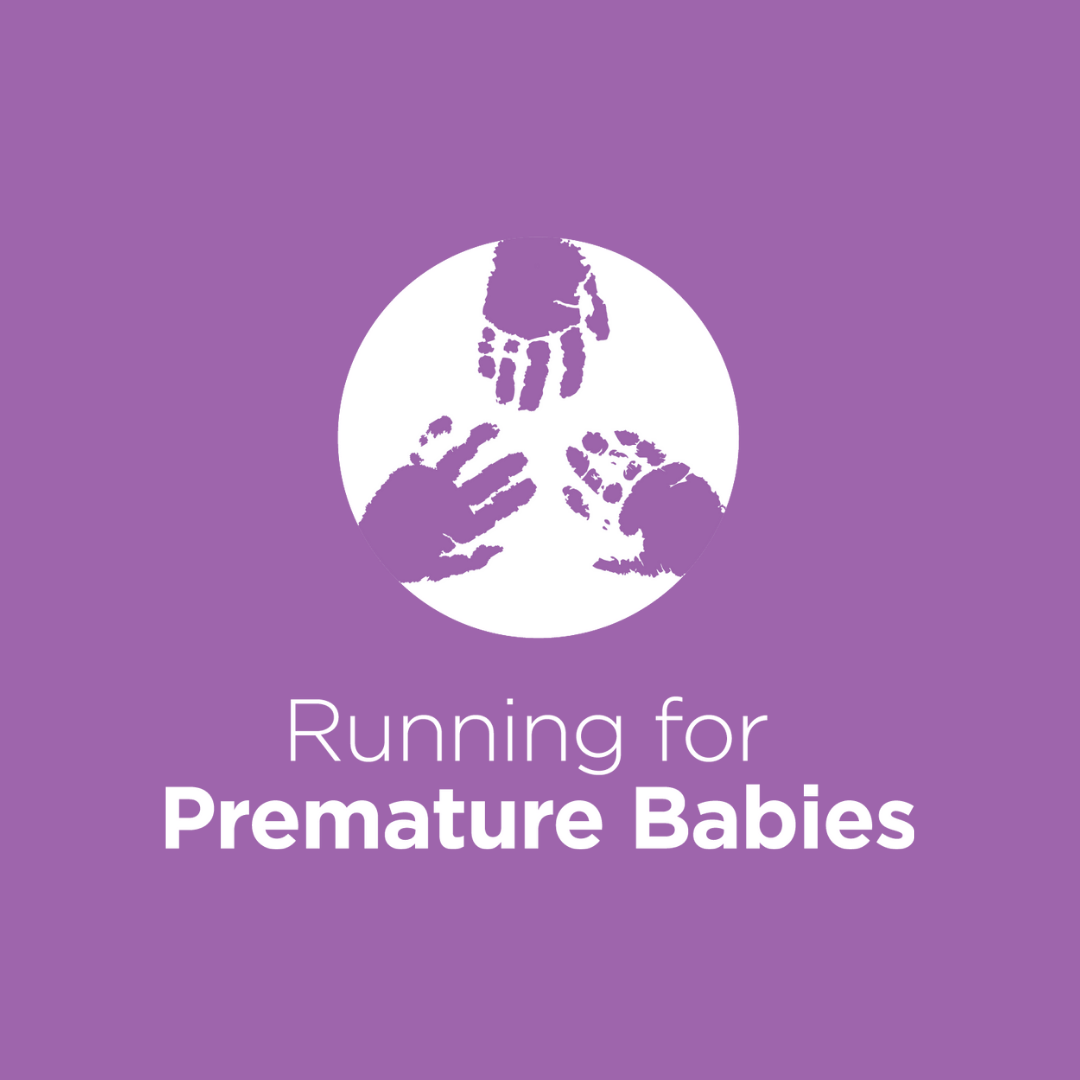 Mandy Sinistaj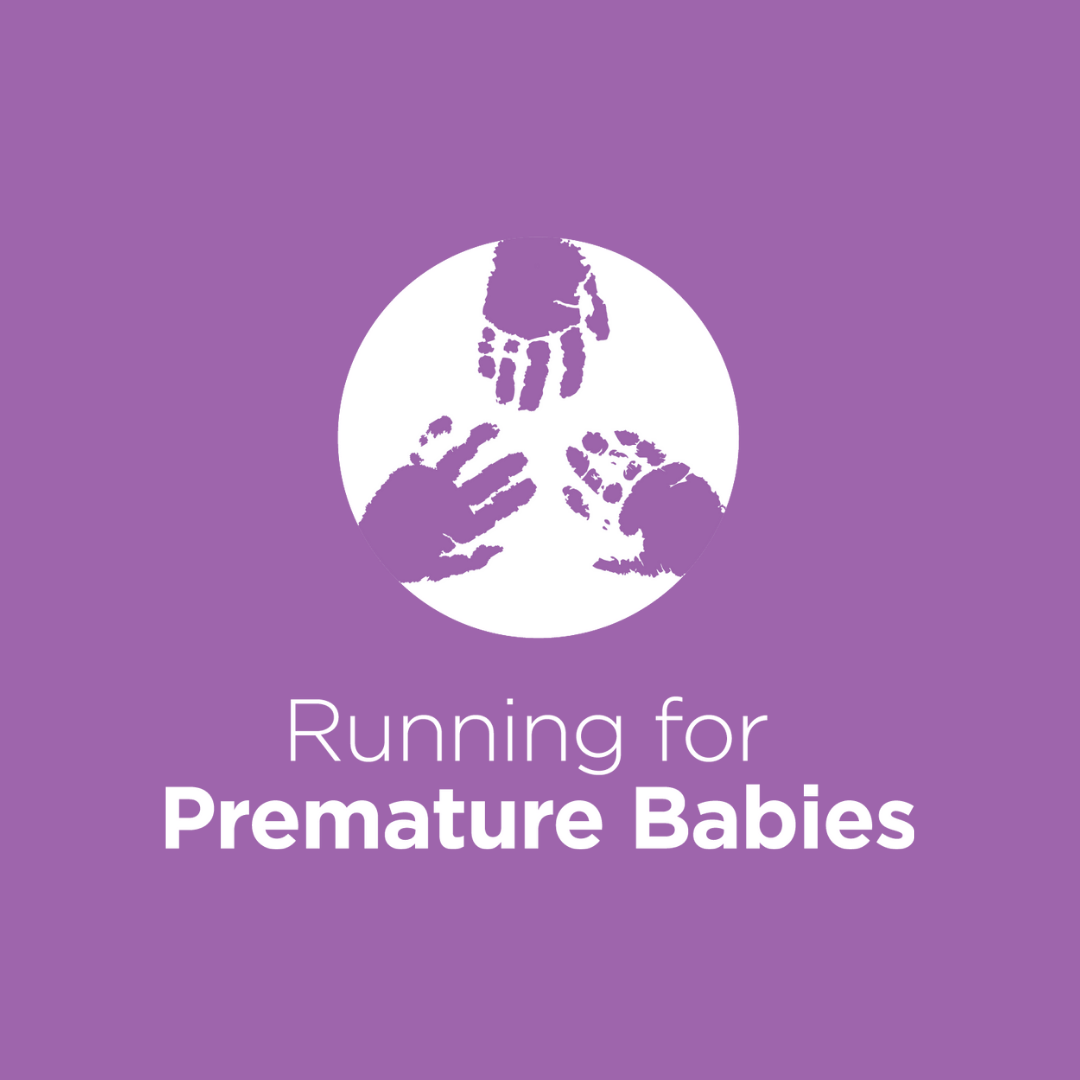 Darren Bonnici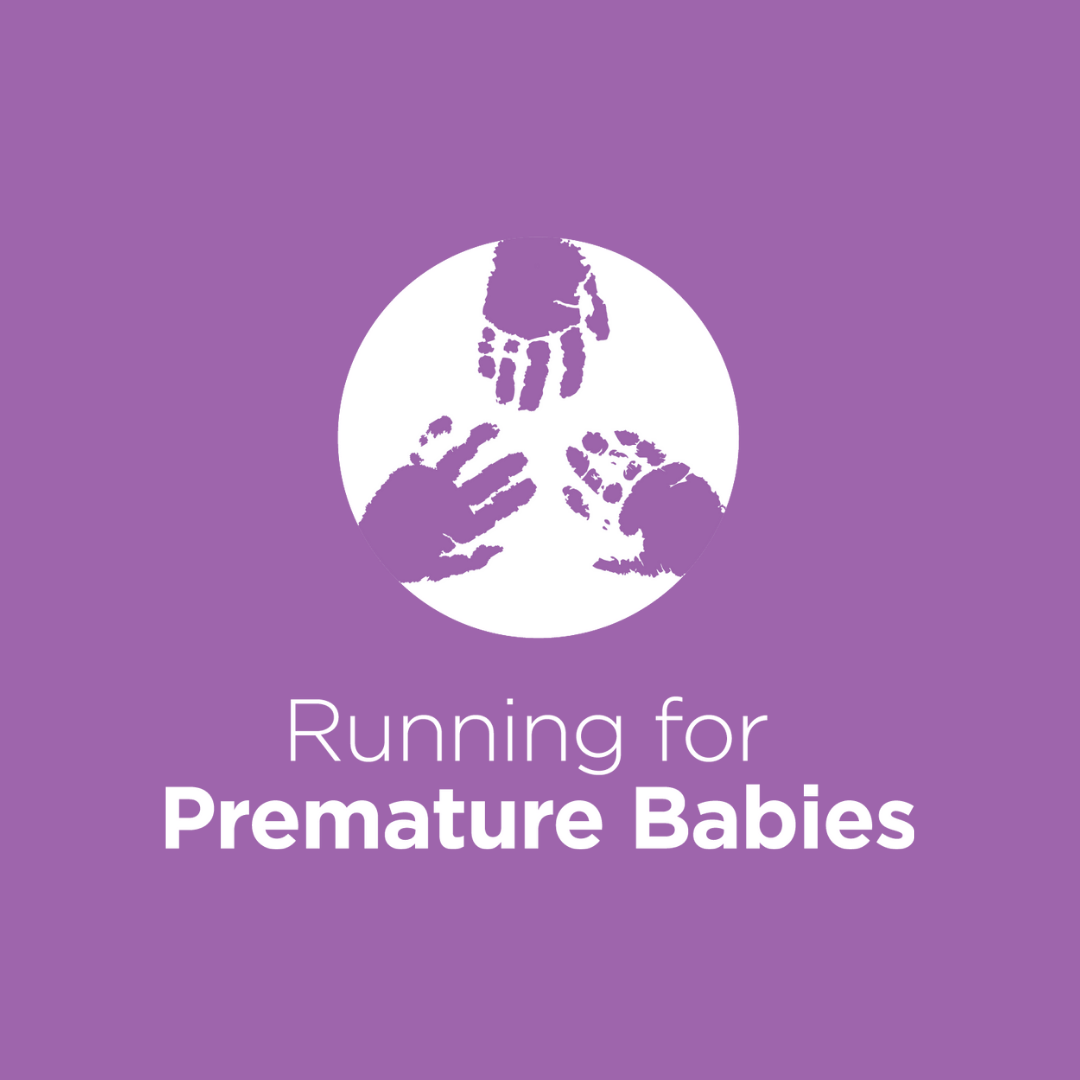 Georgia Grigg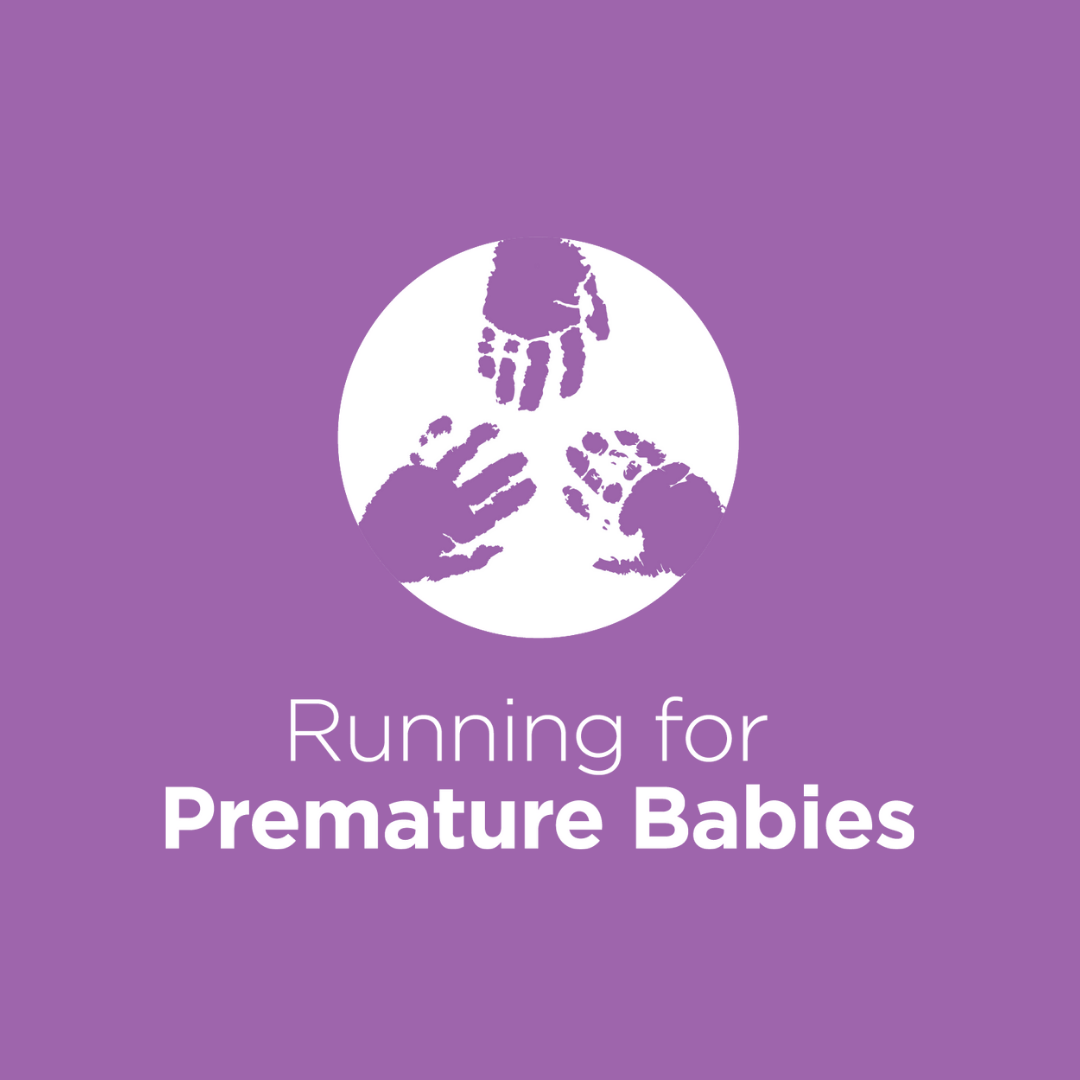 Hasitha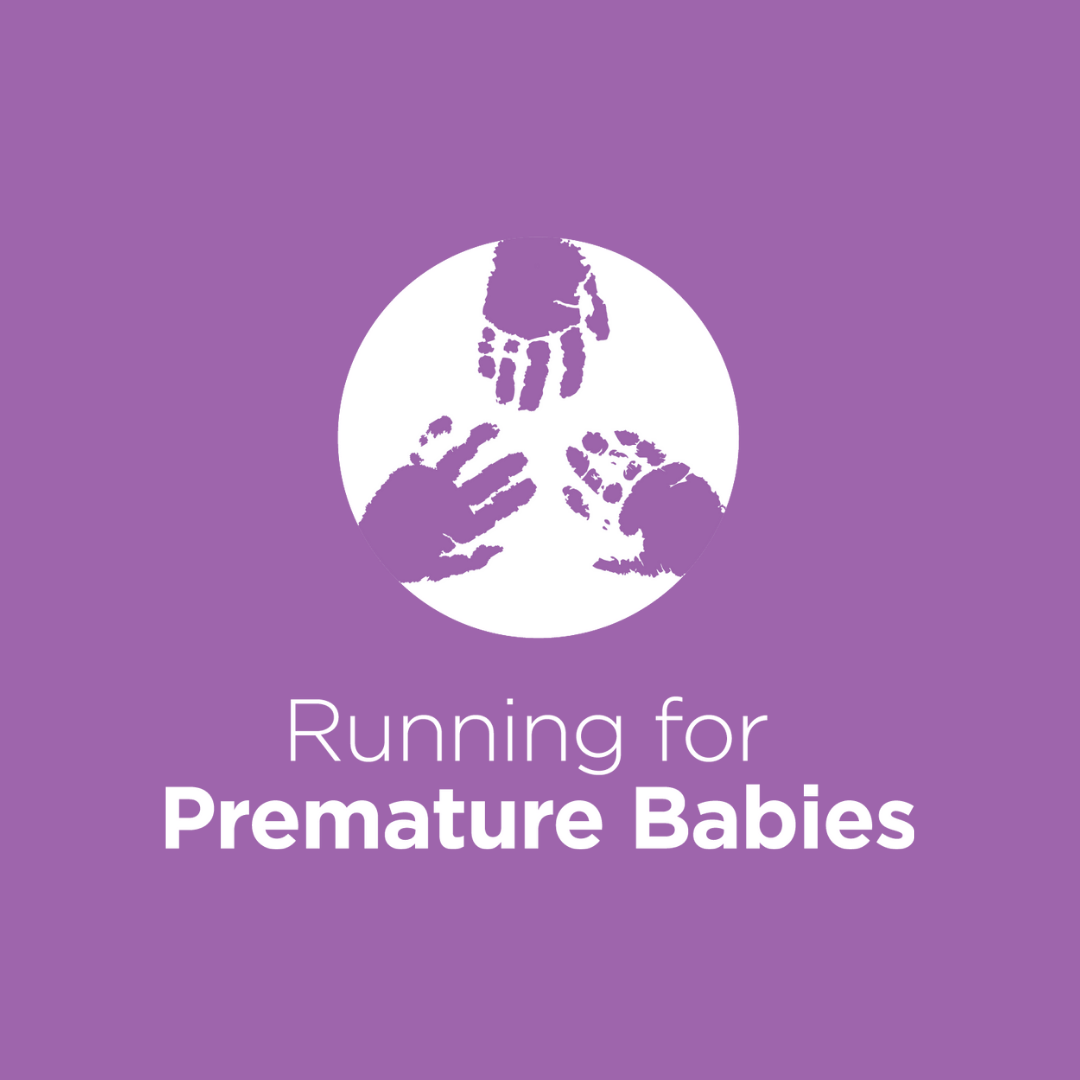 Sharon Tooley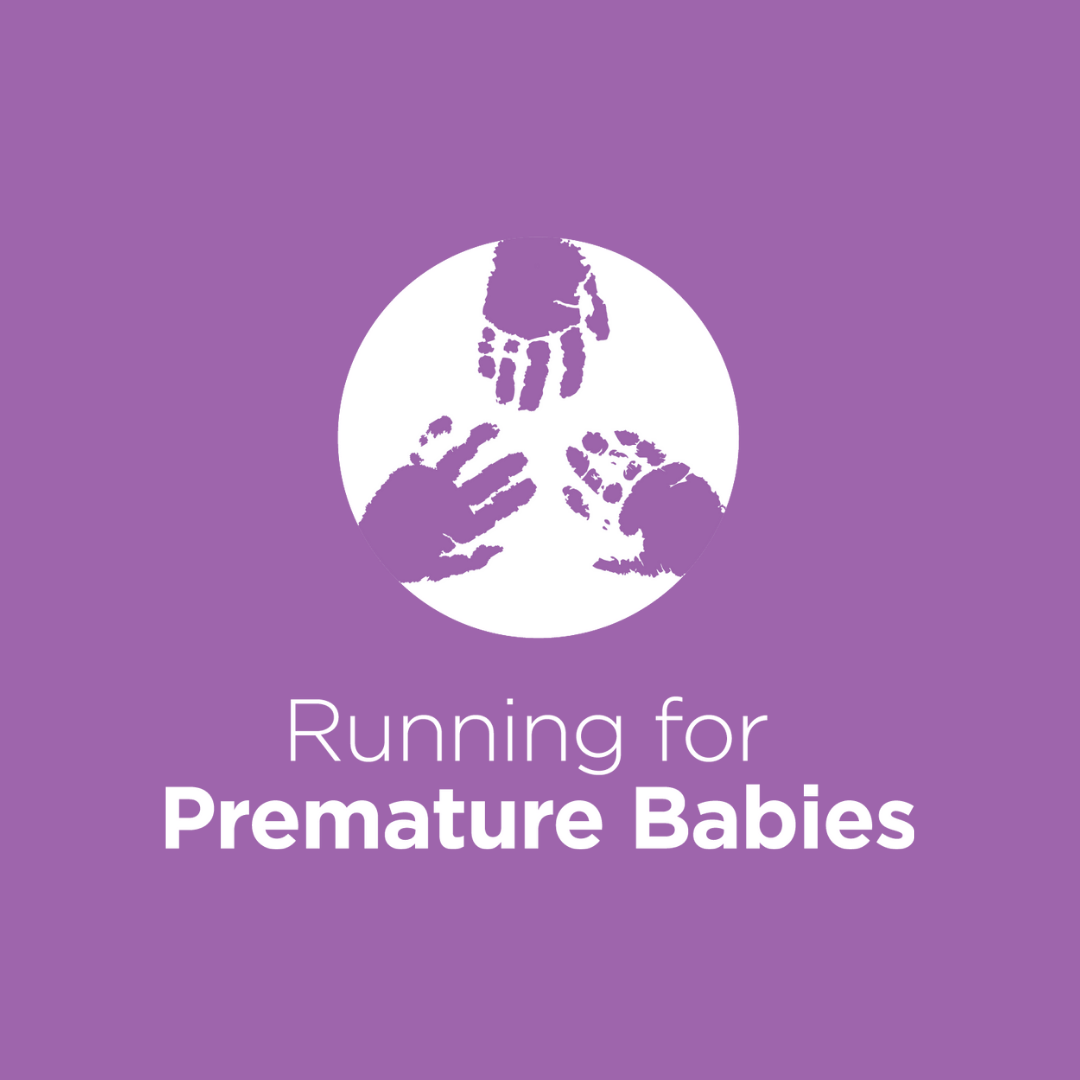 David O'shea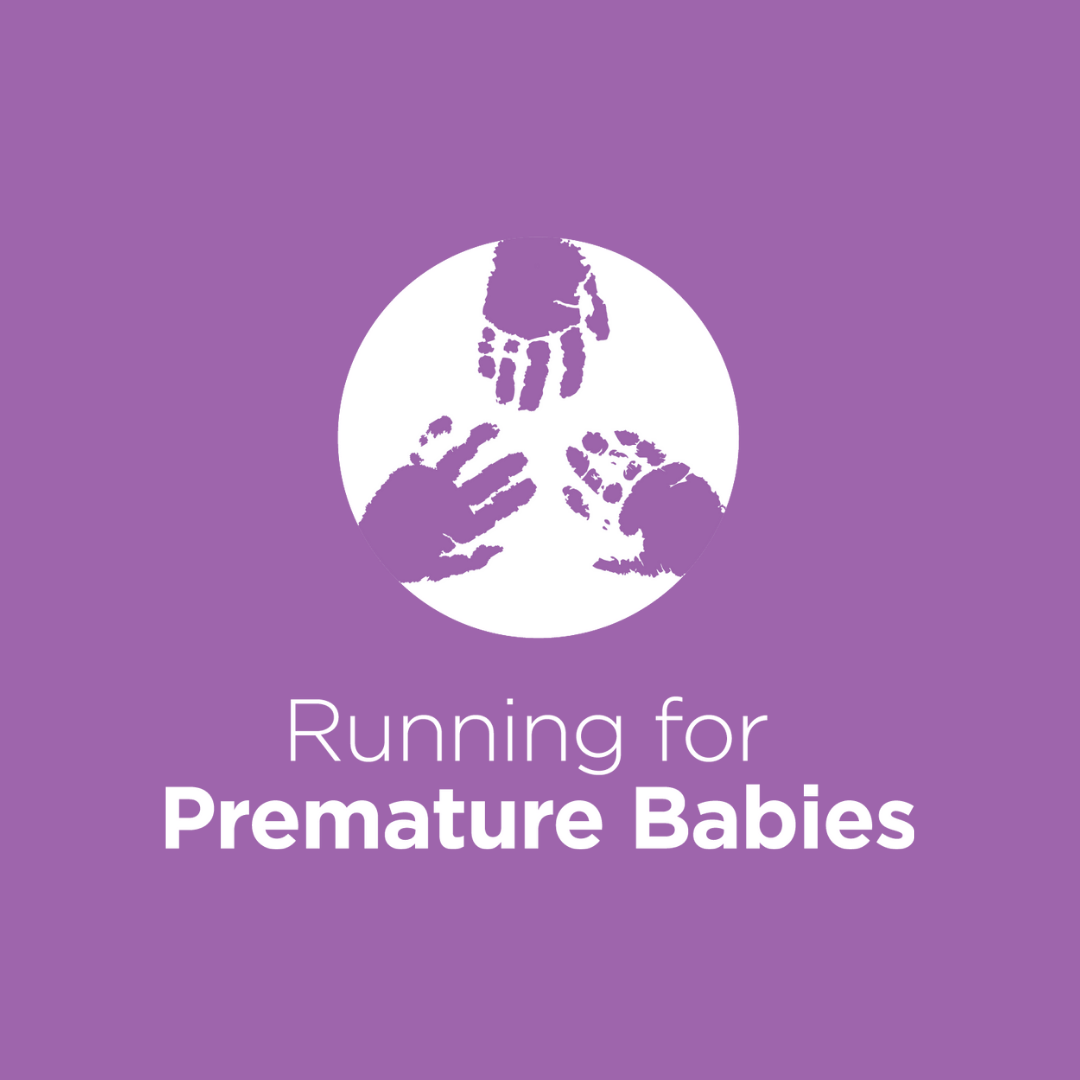 Uncle Jamie Smith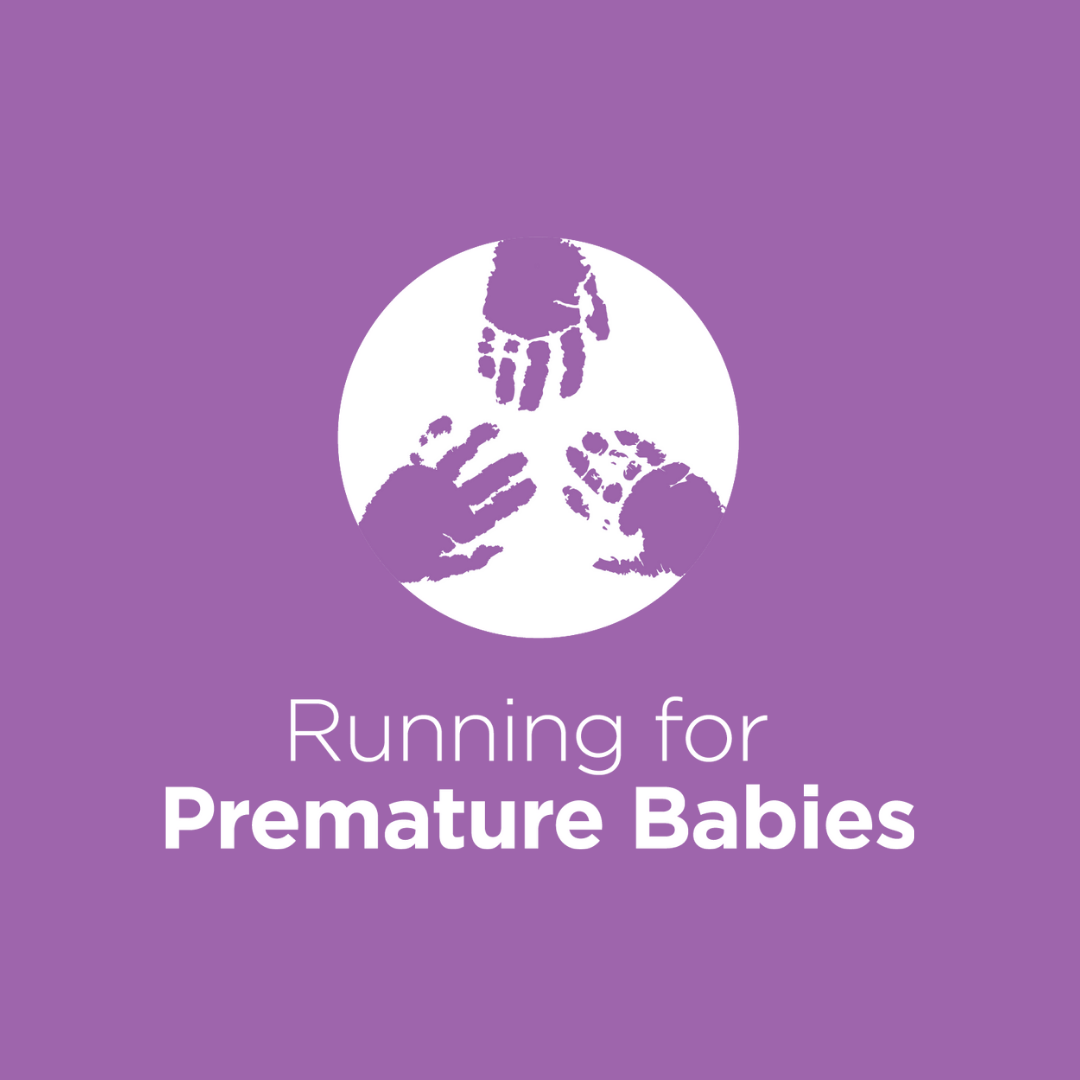 Aido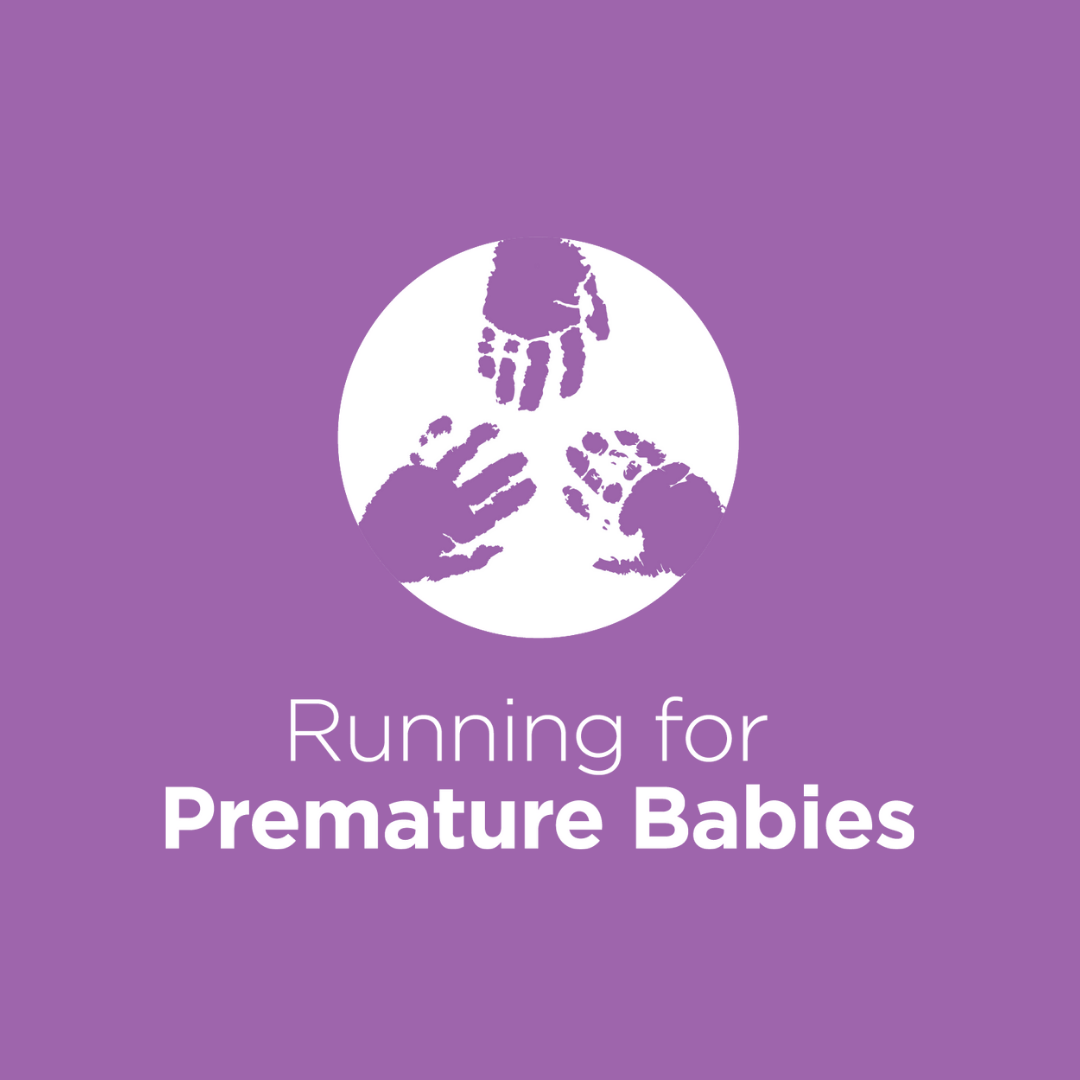 Dush Velcek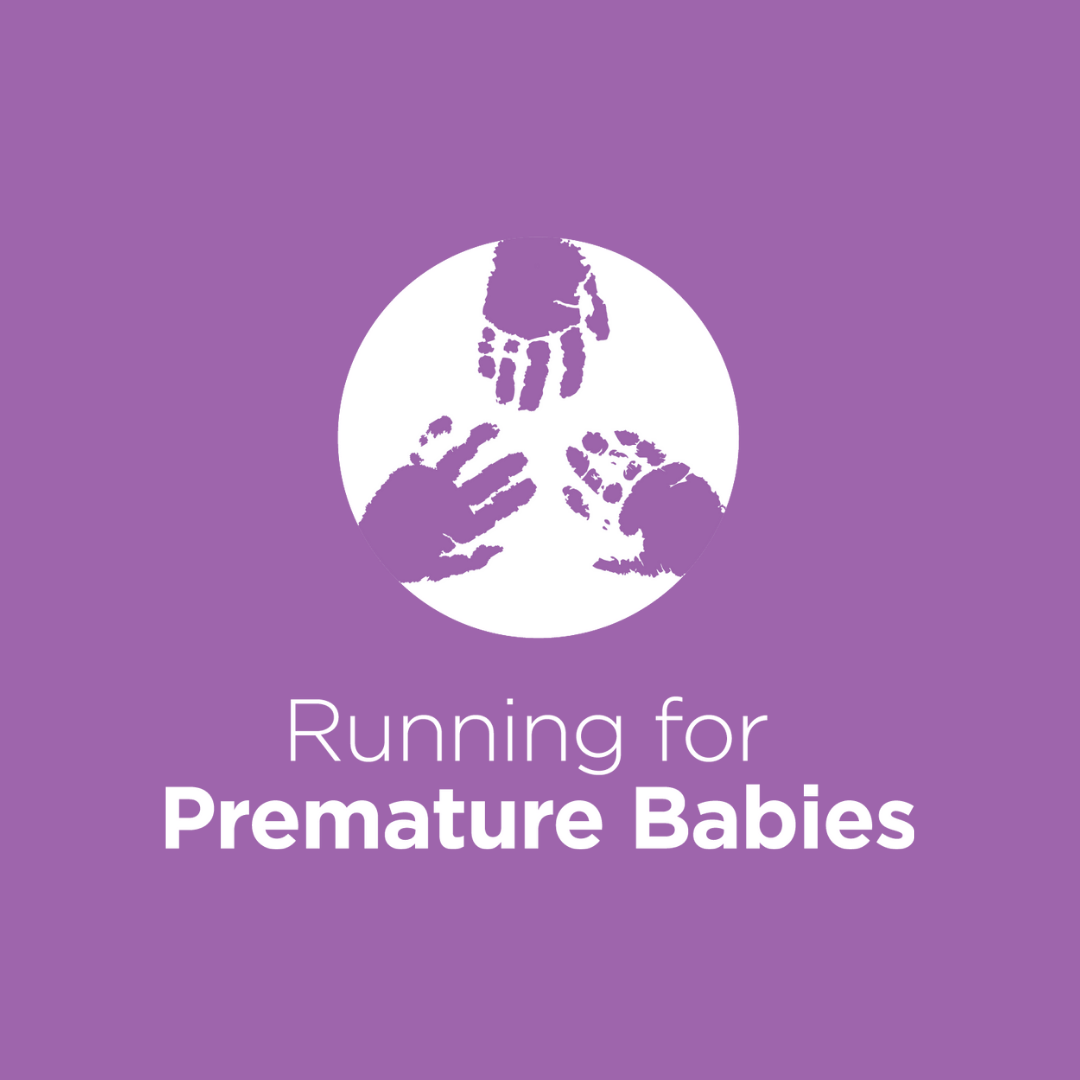 Aidan King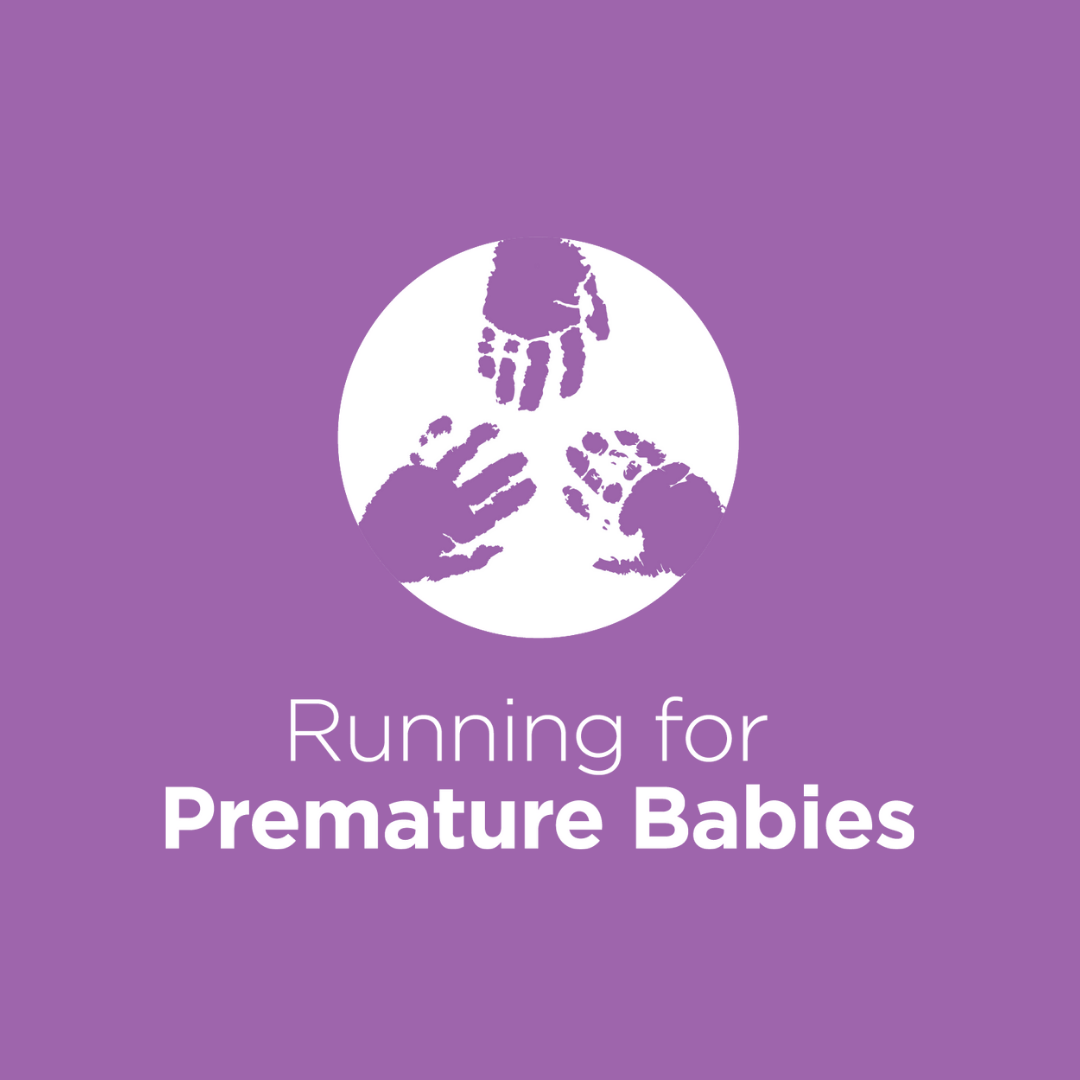 Denise L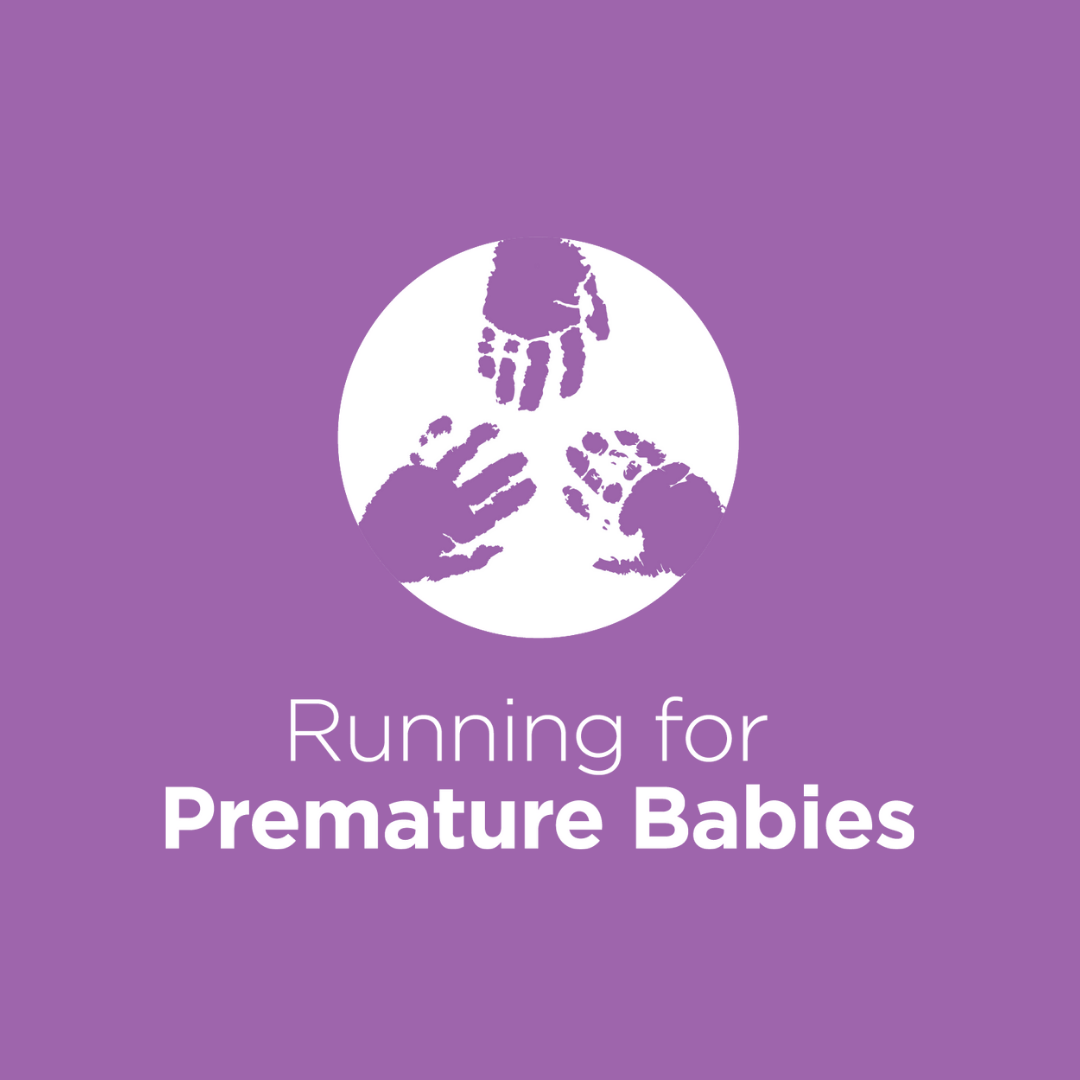 Emma Michael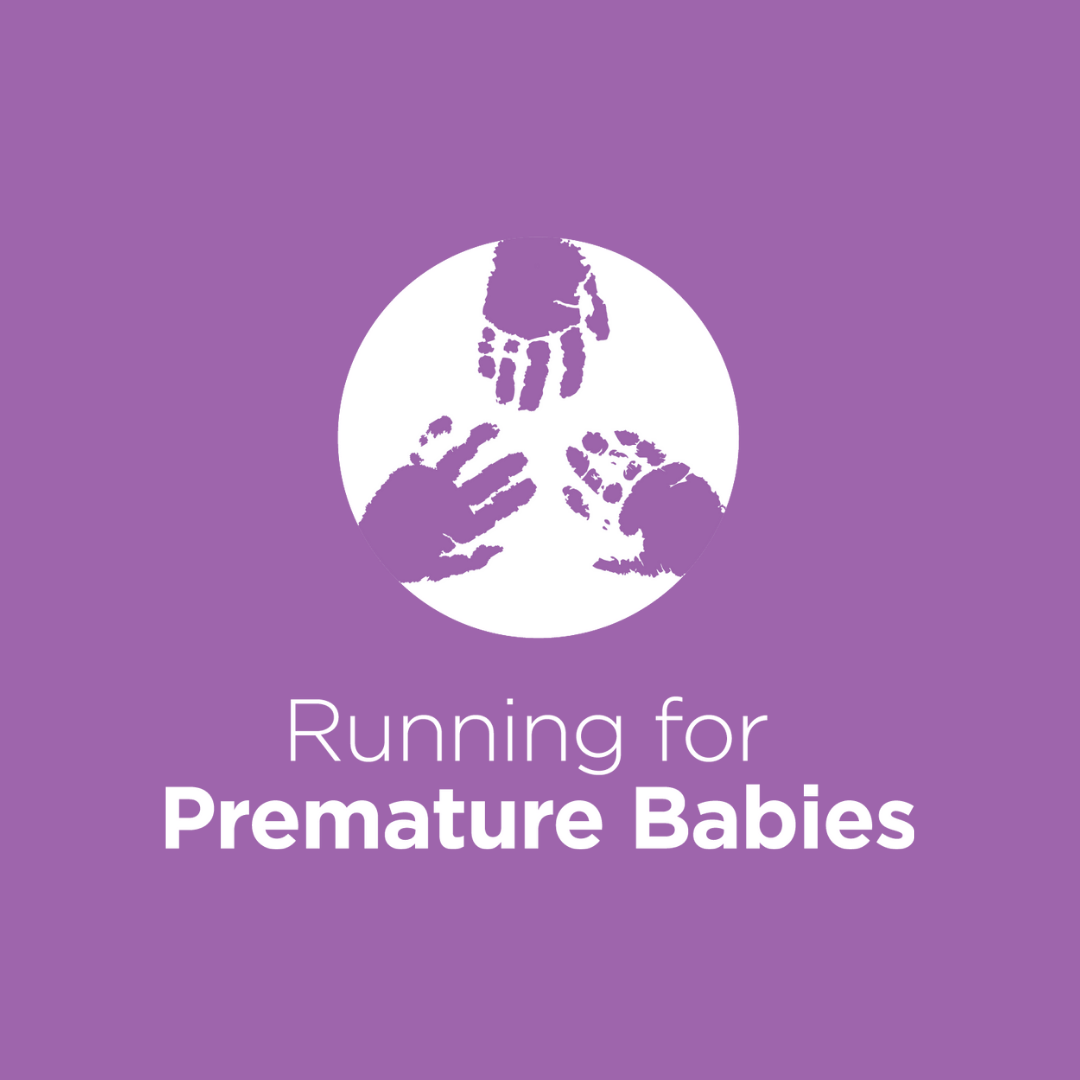 David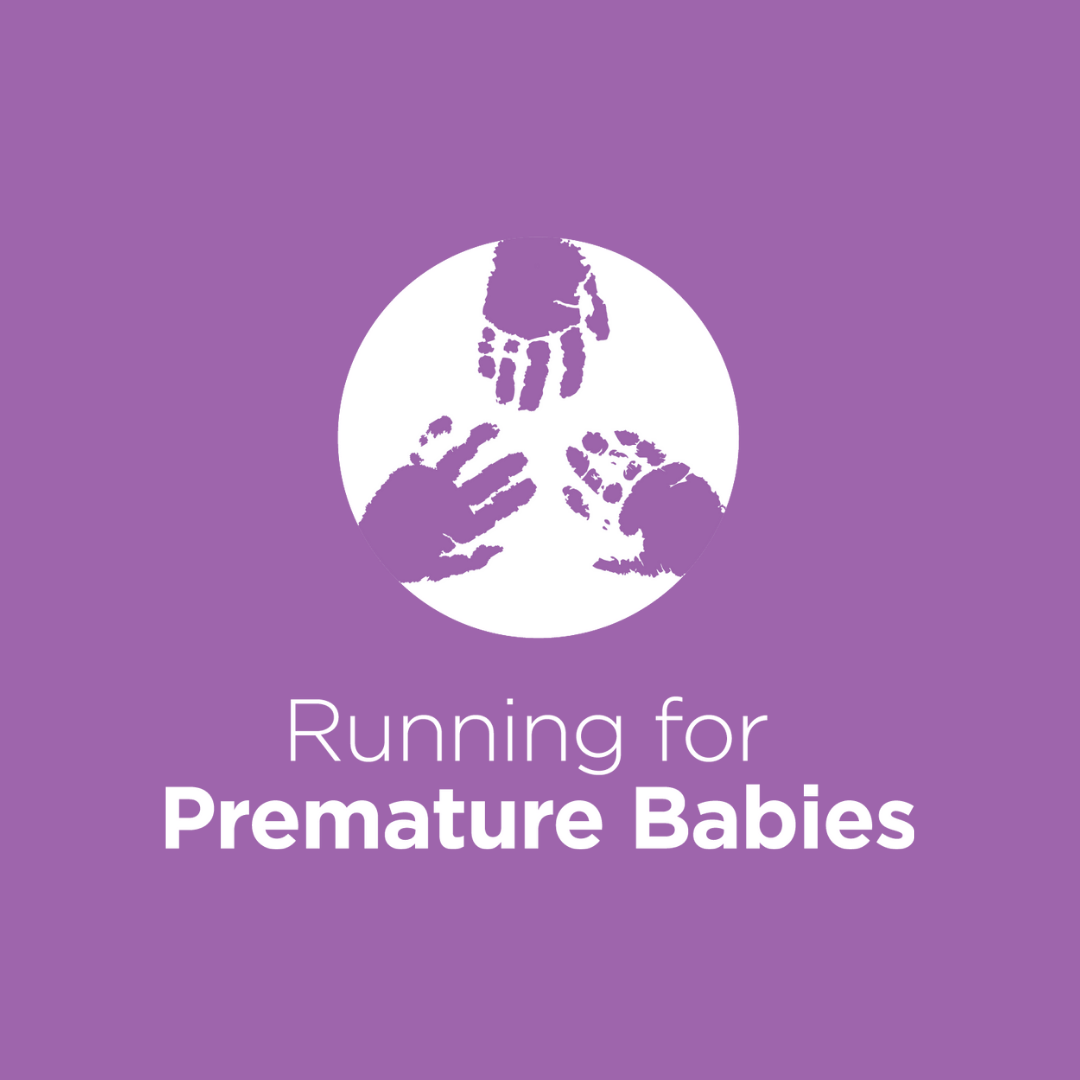 Anonymous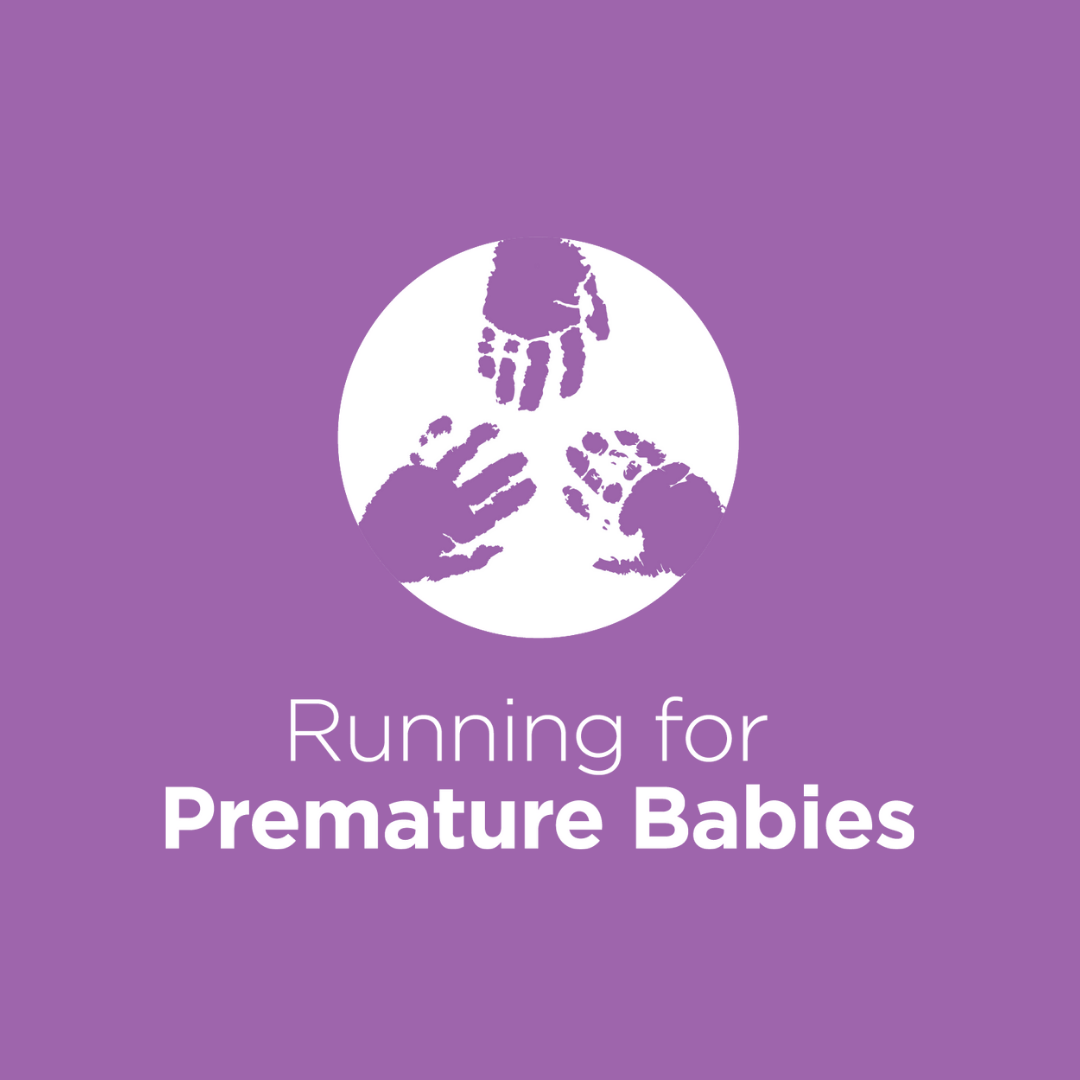 Michael Brunker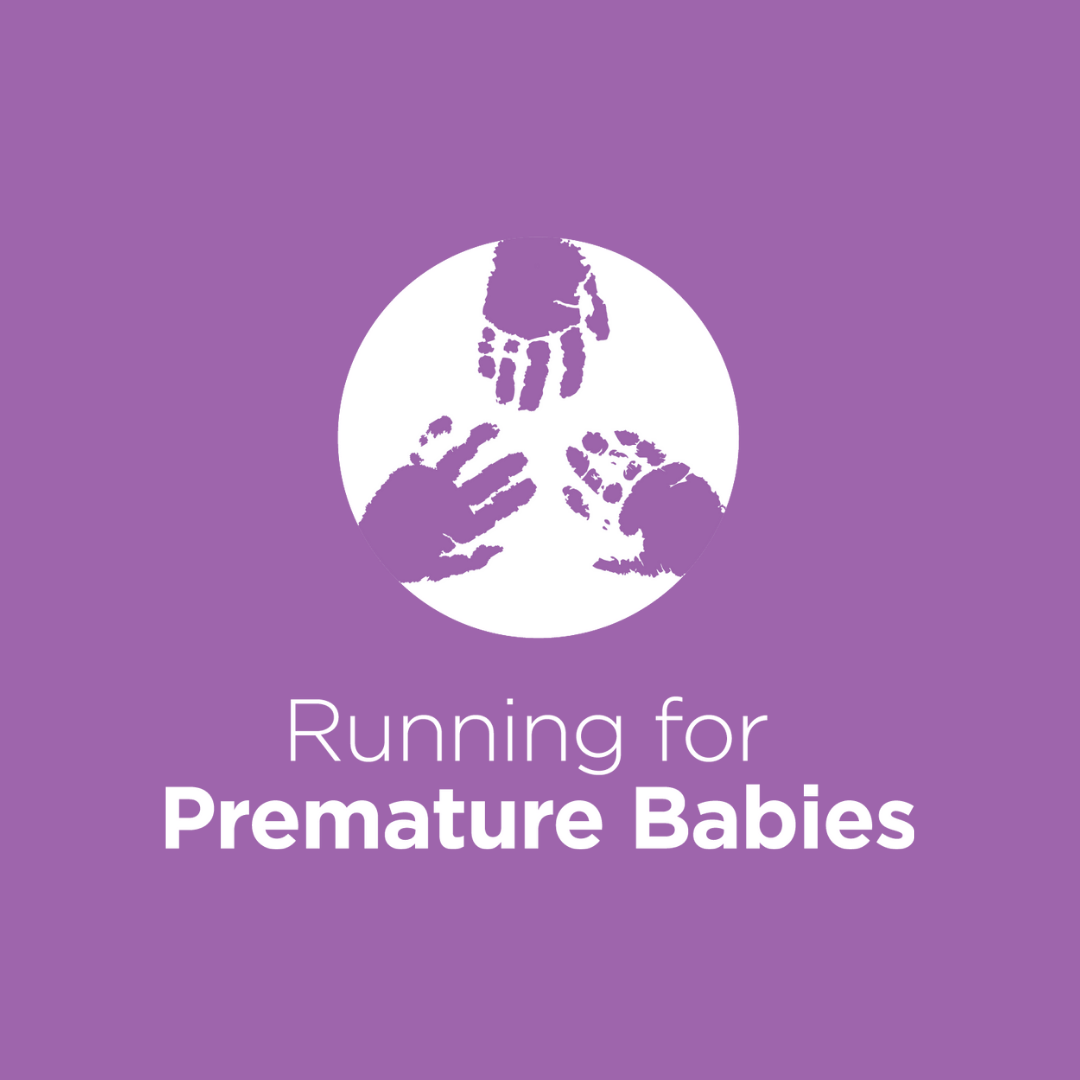 Khalil Bennani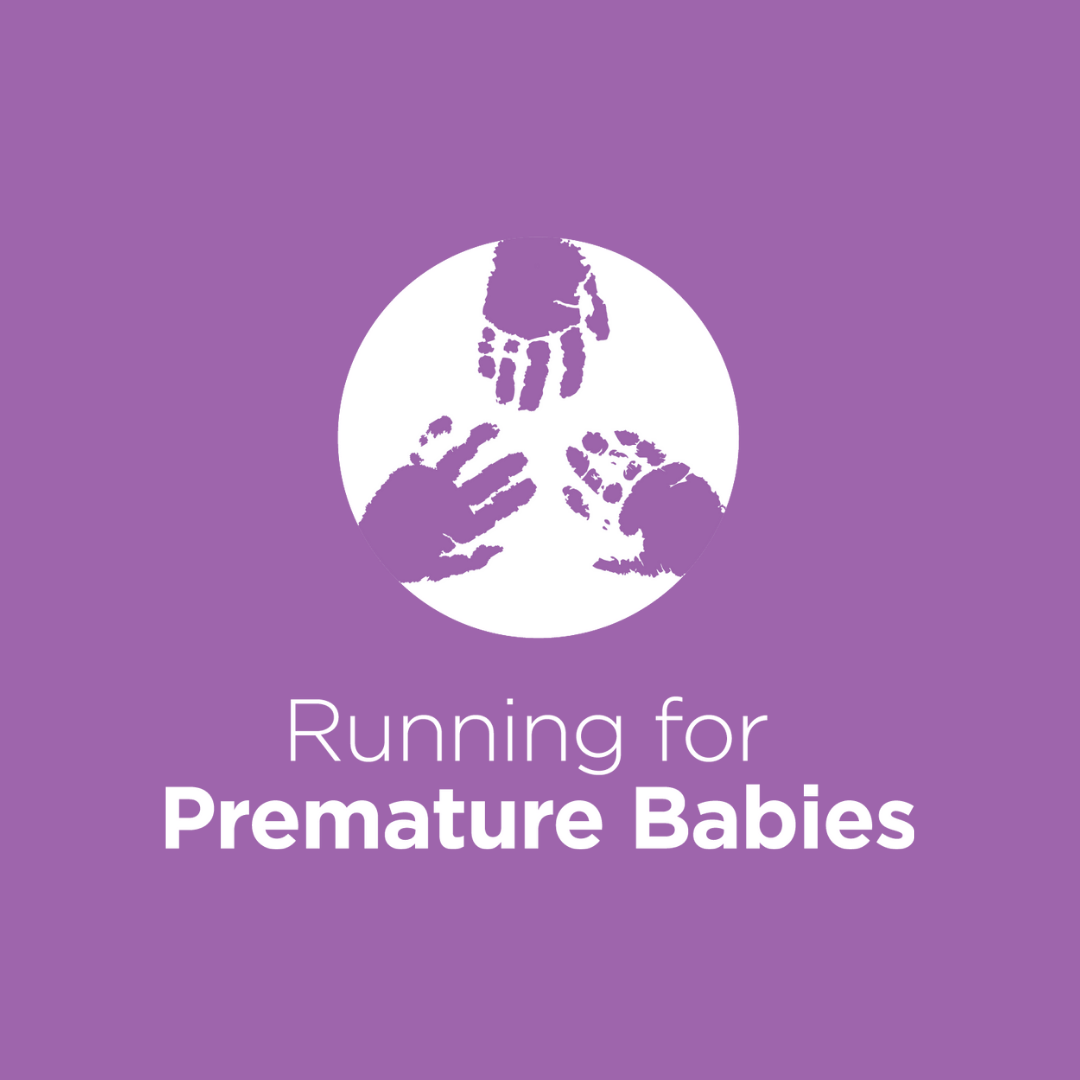 Susan Carey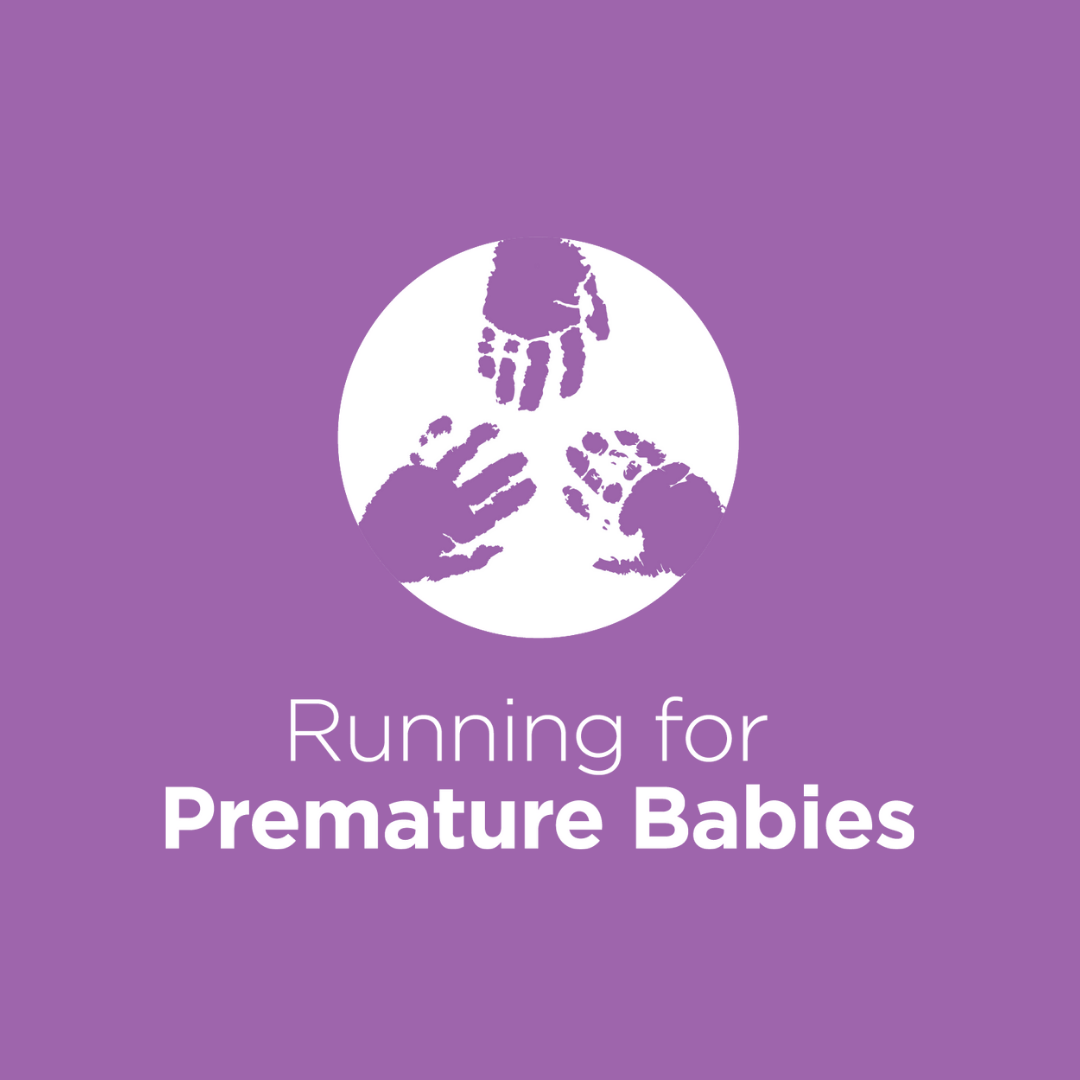 Biney Vargis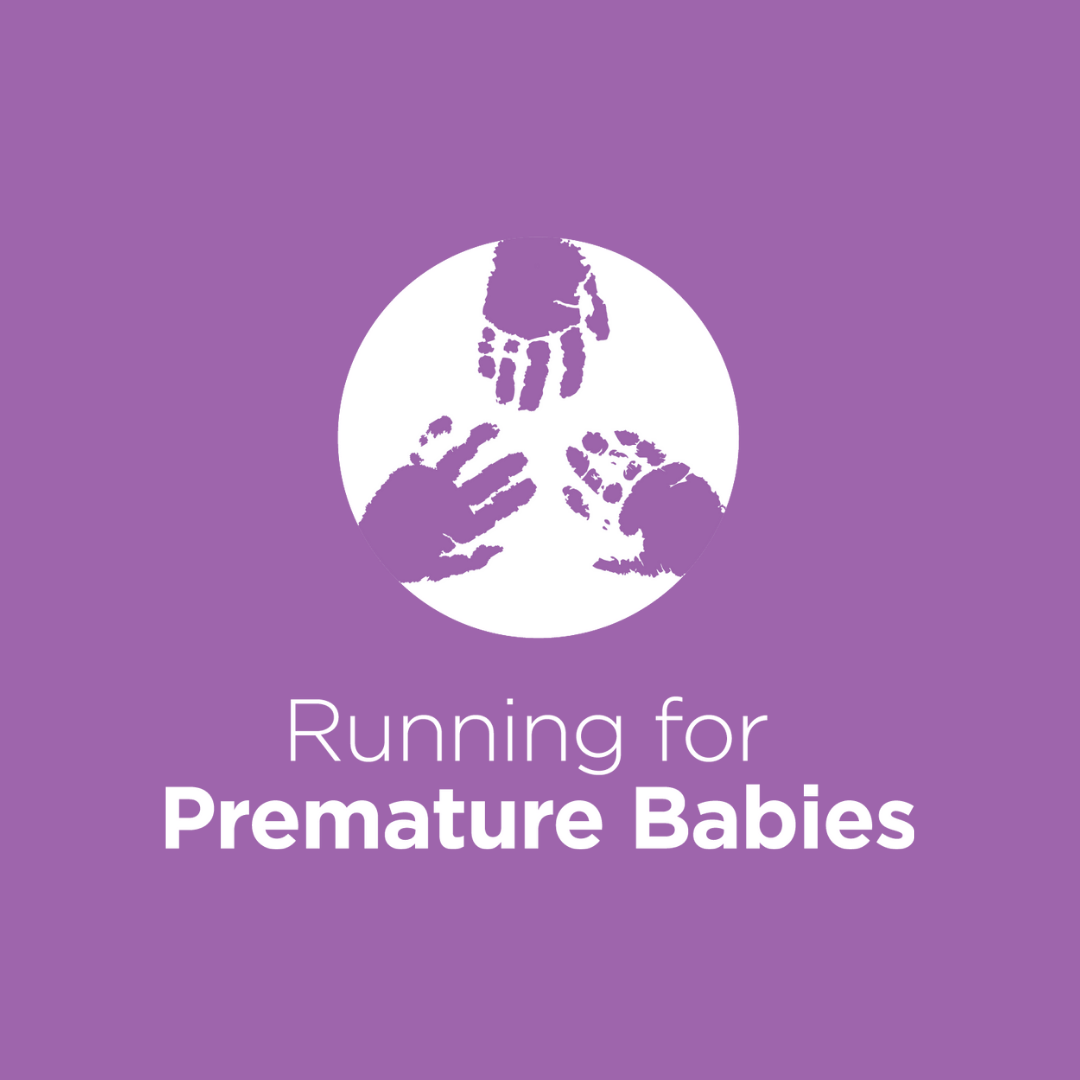 Mardi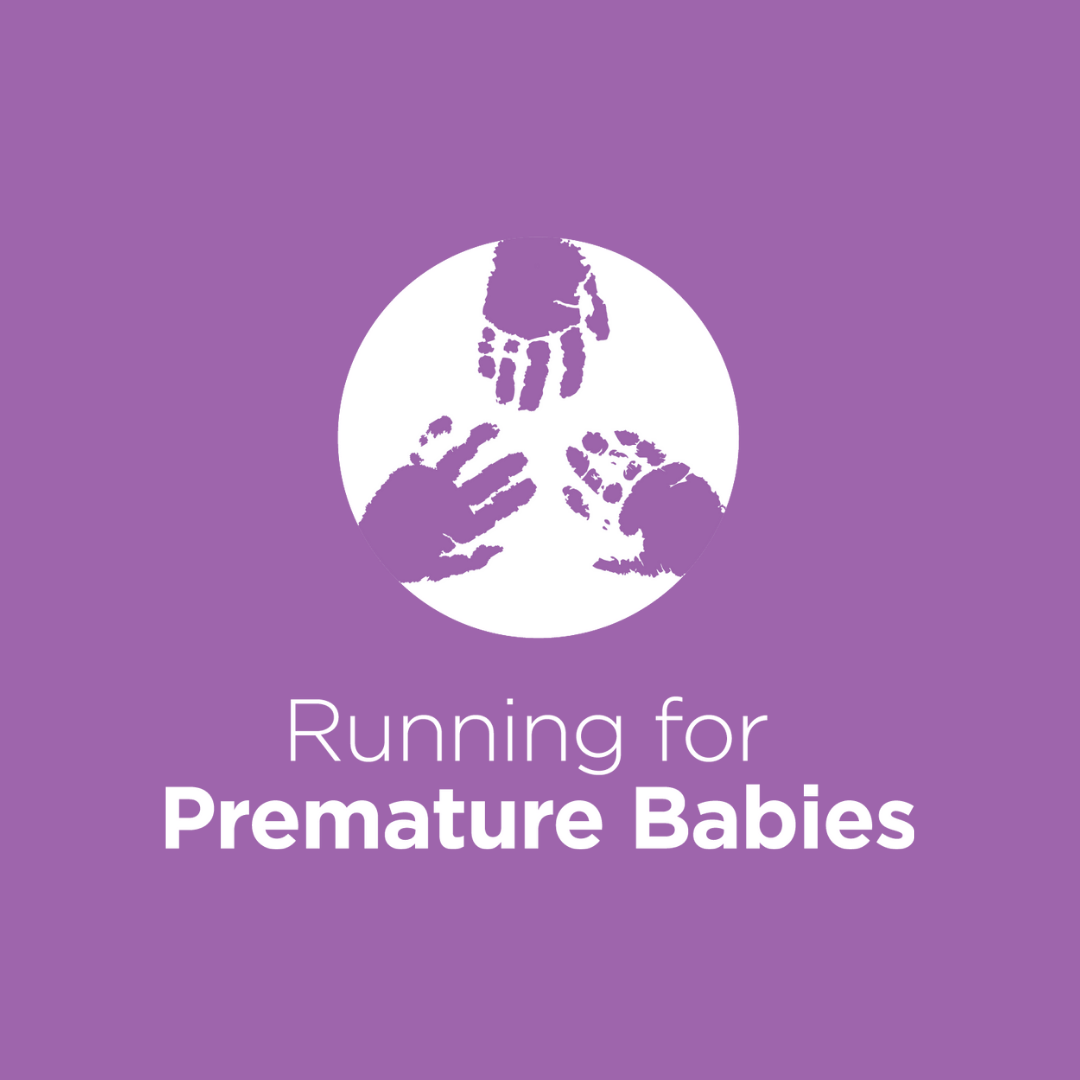 Fiona Hill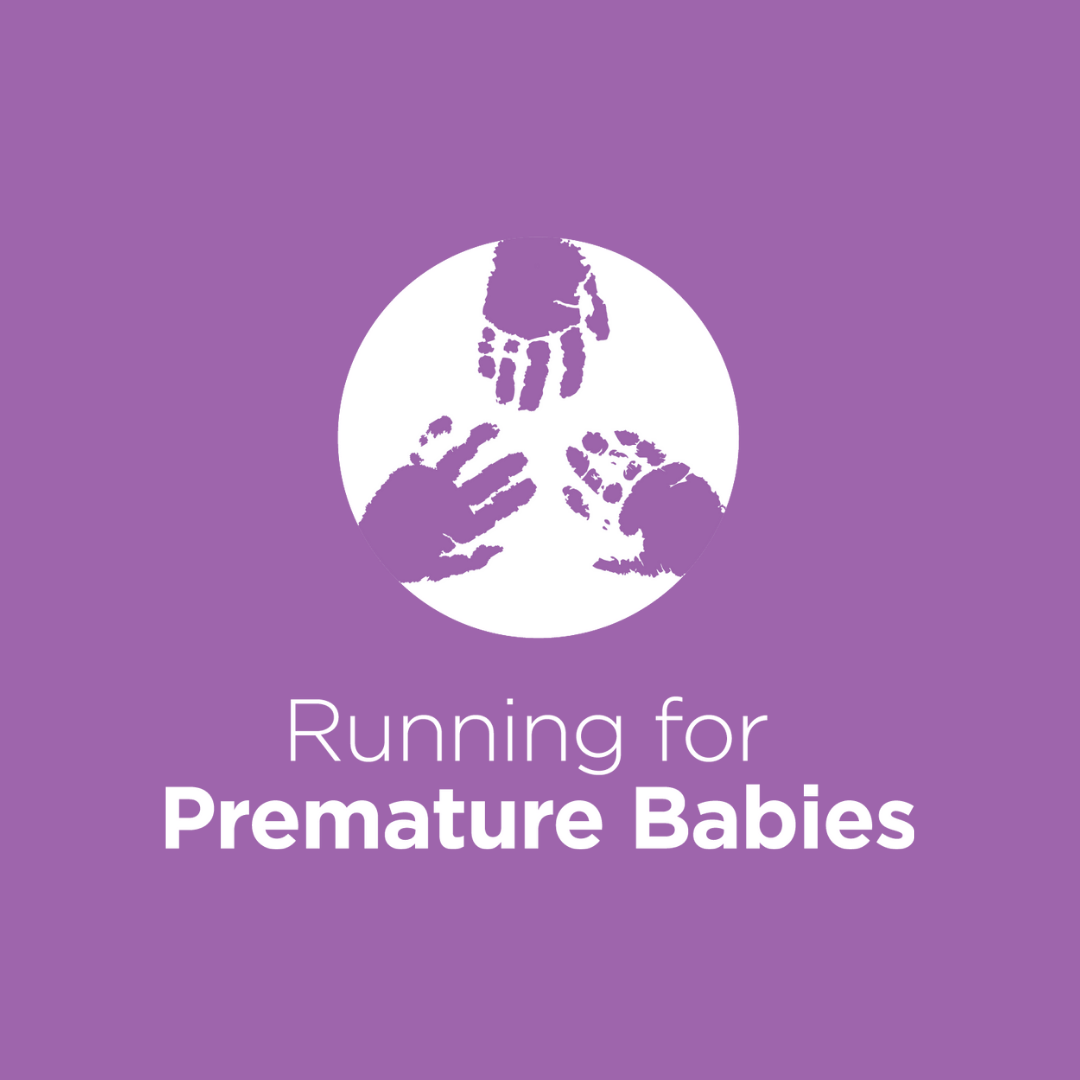 Lynne O'neill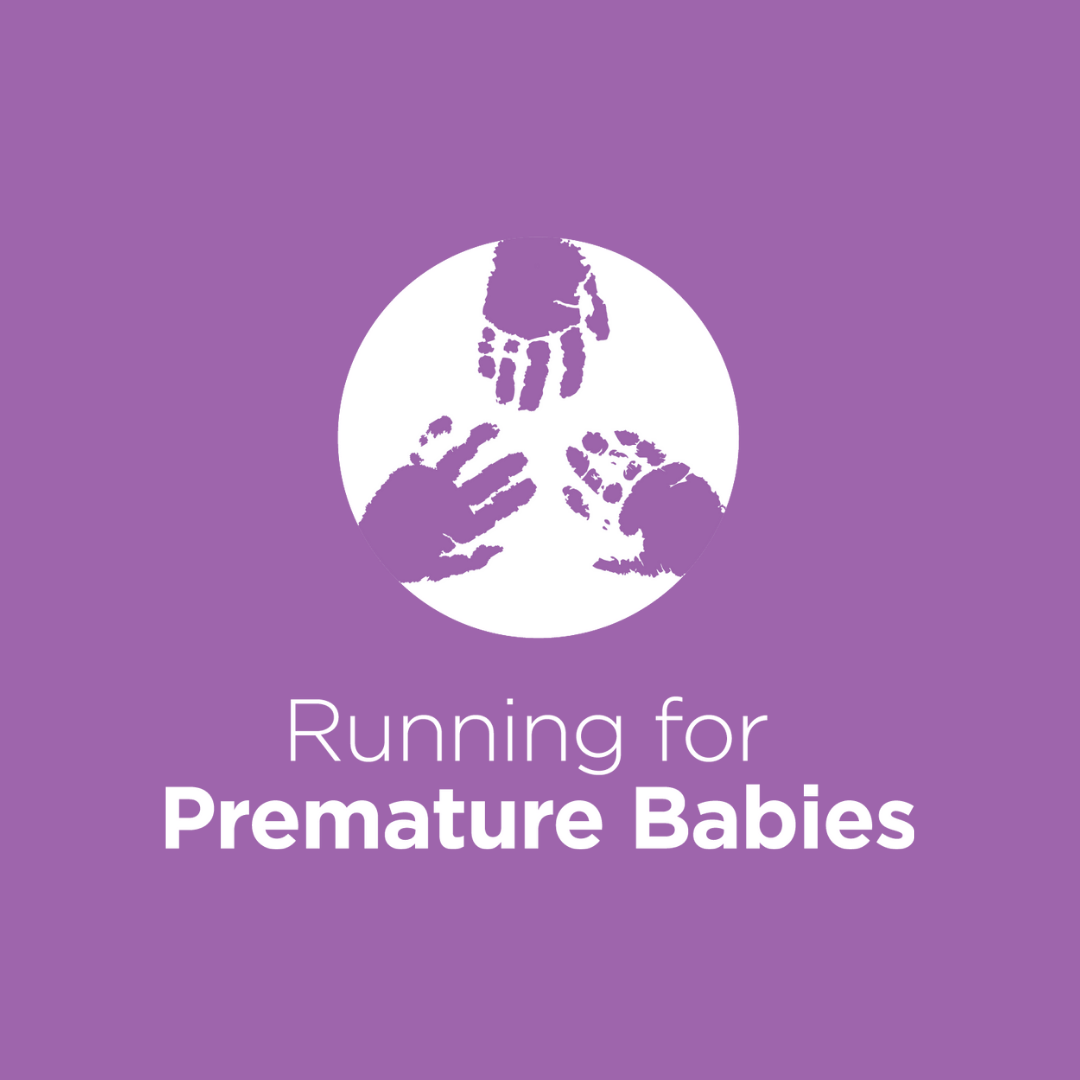 Denise Hueston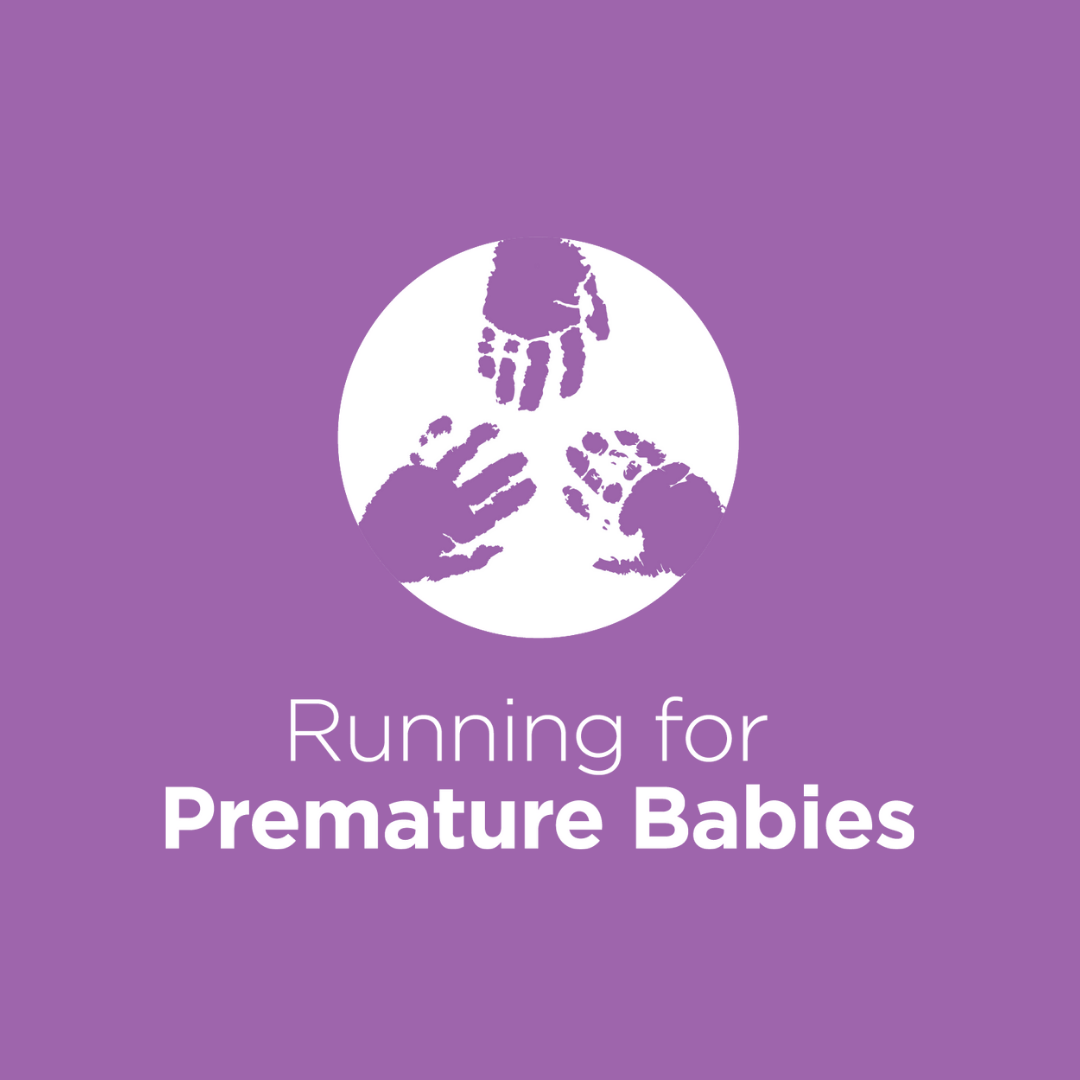 Adam Bugeja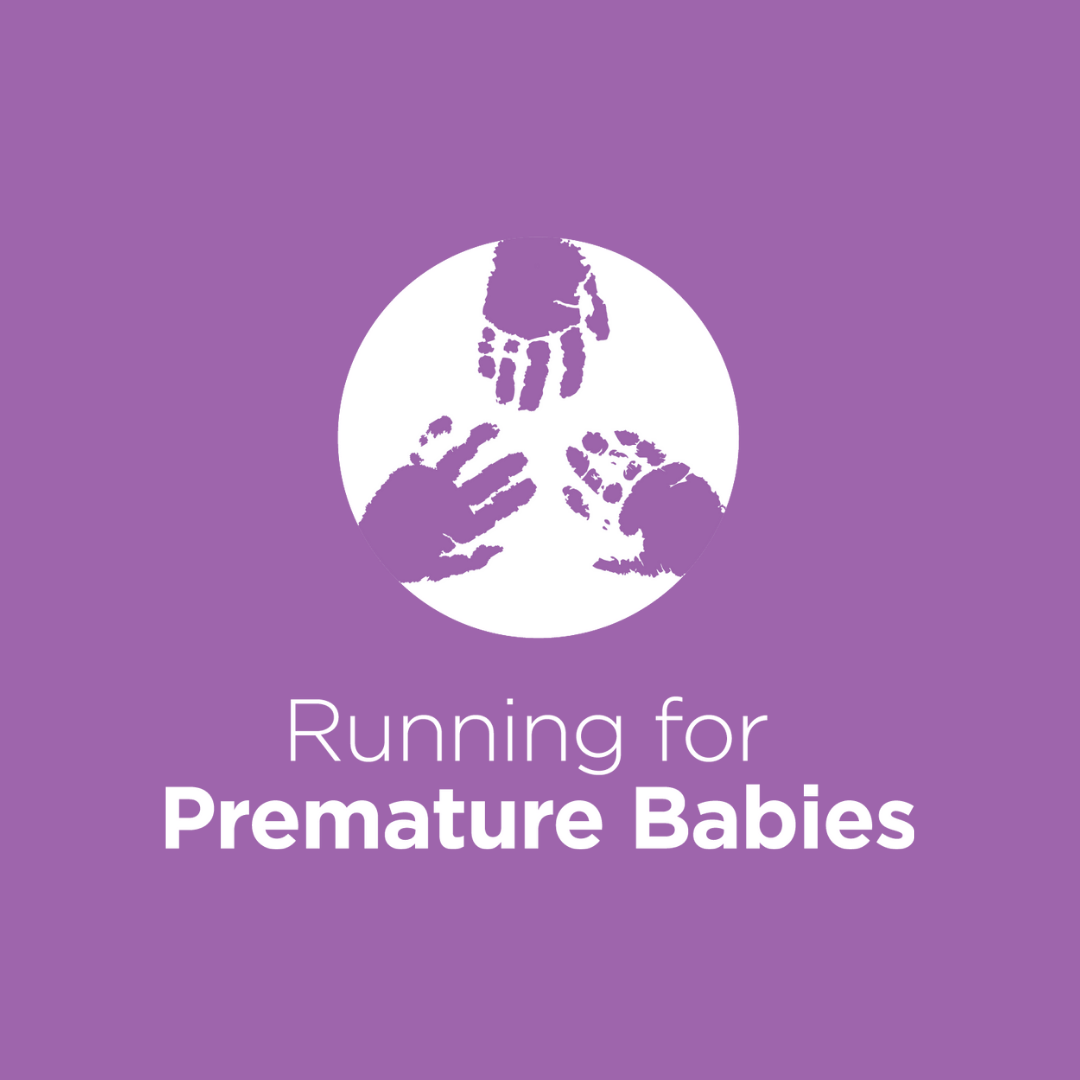 Lexi Xx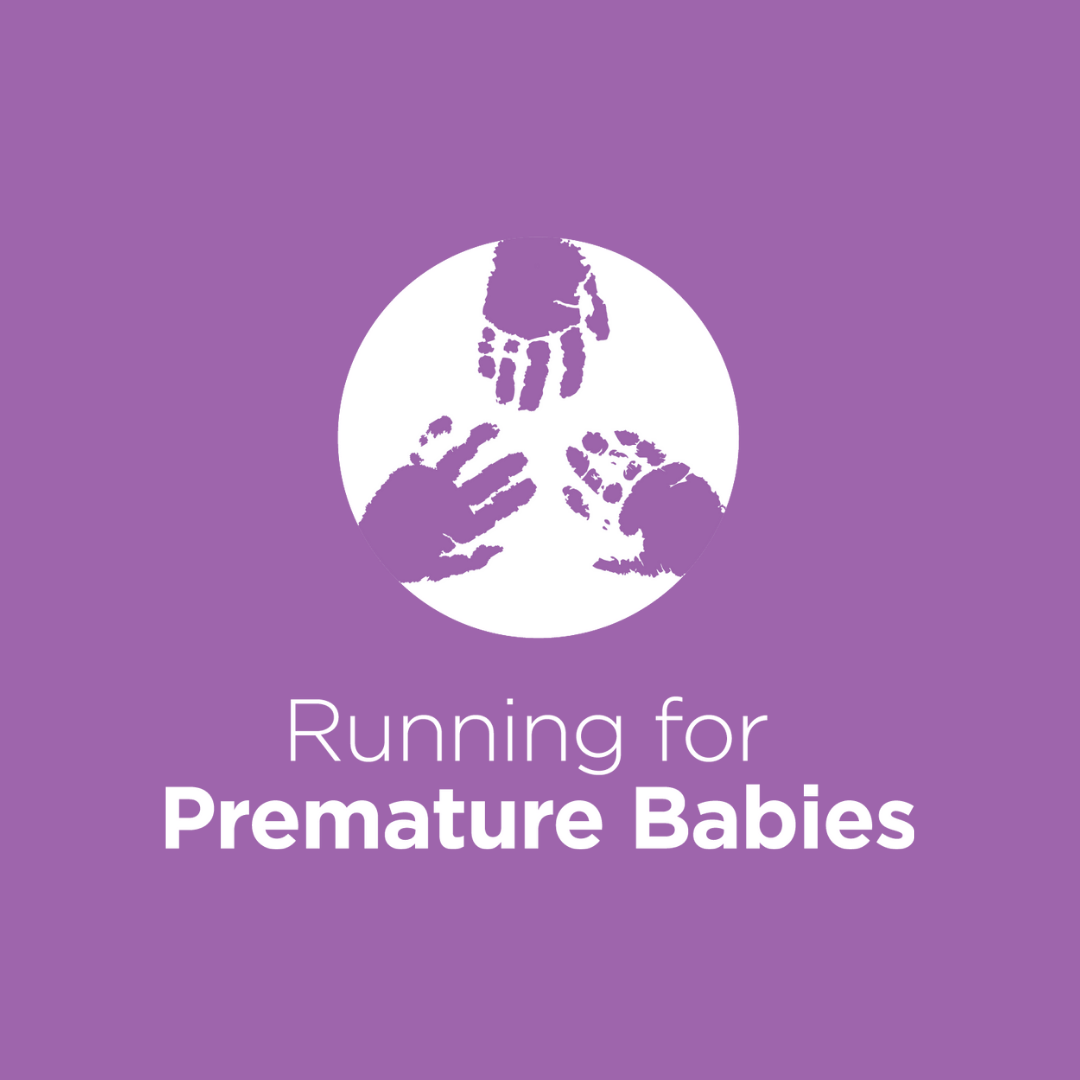 Katy Harrison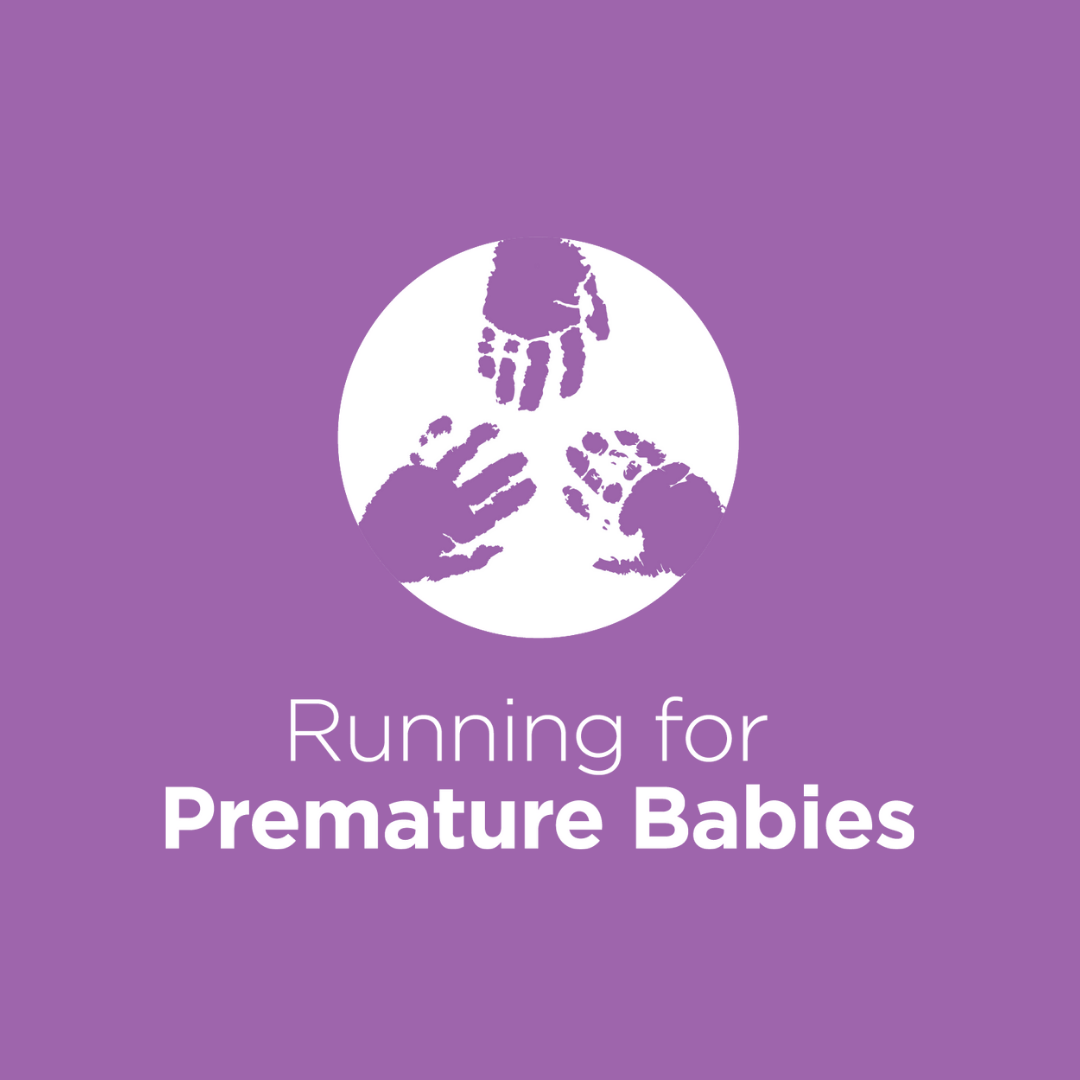 Deepak Parbhoo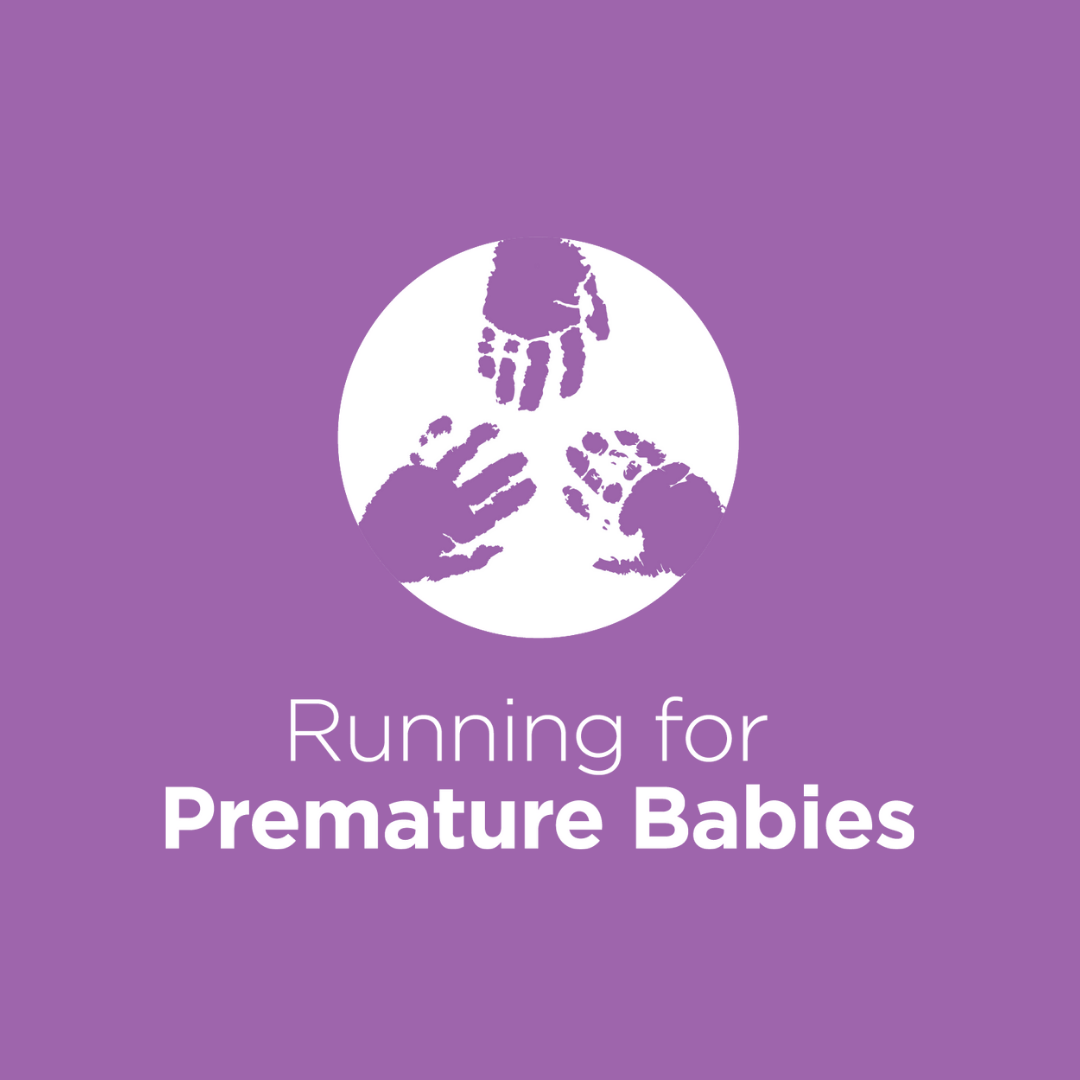 Roisin Groarke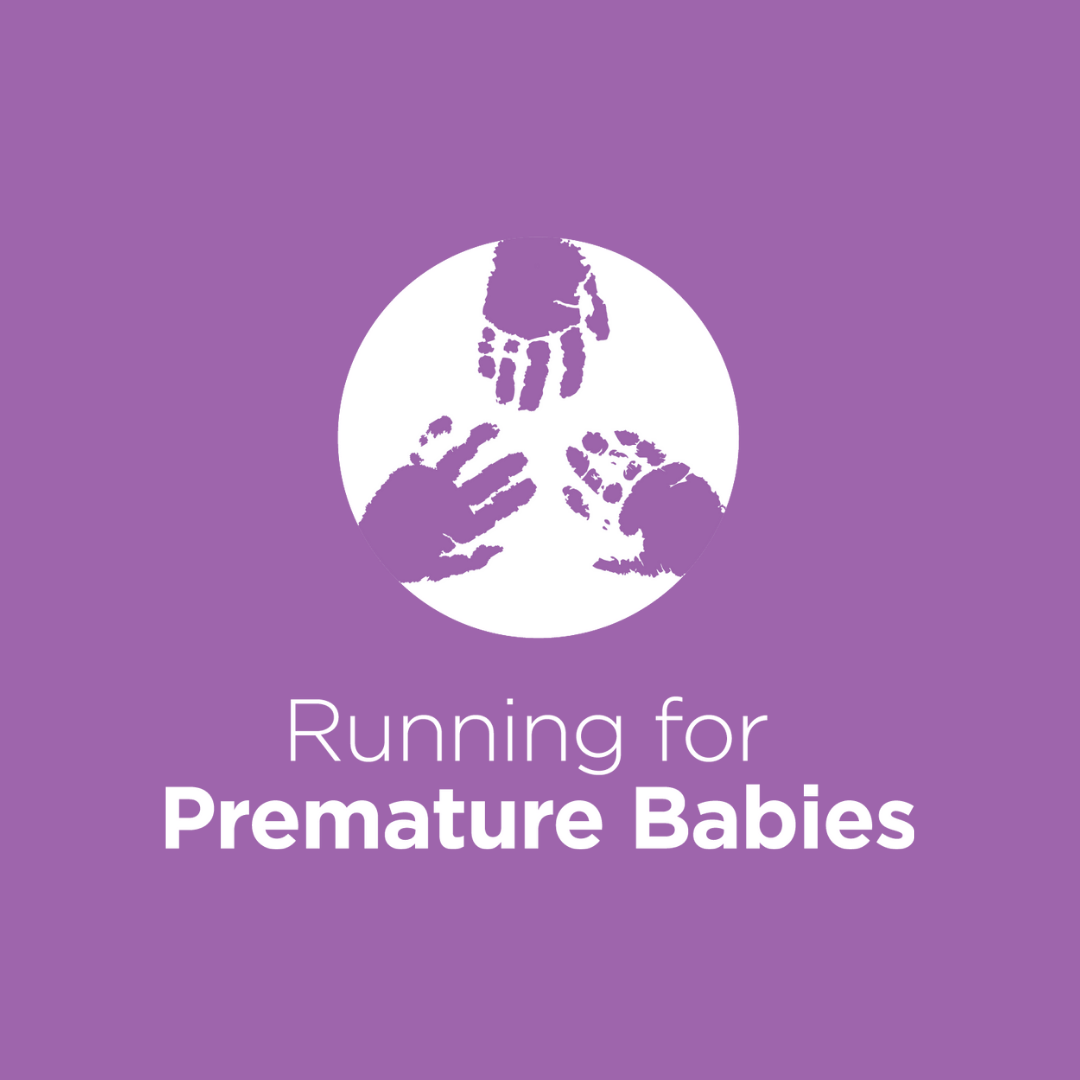 Tiffany Wong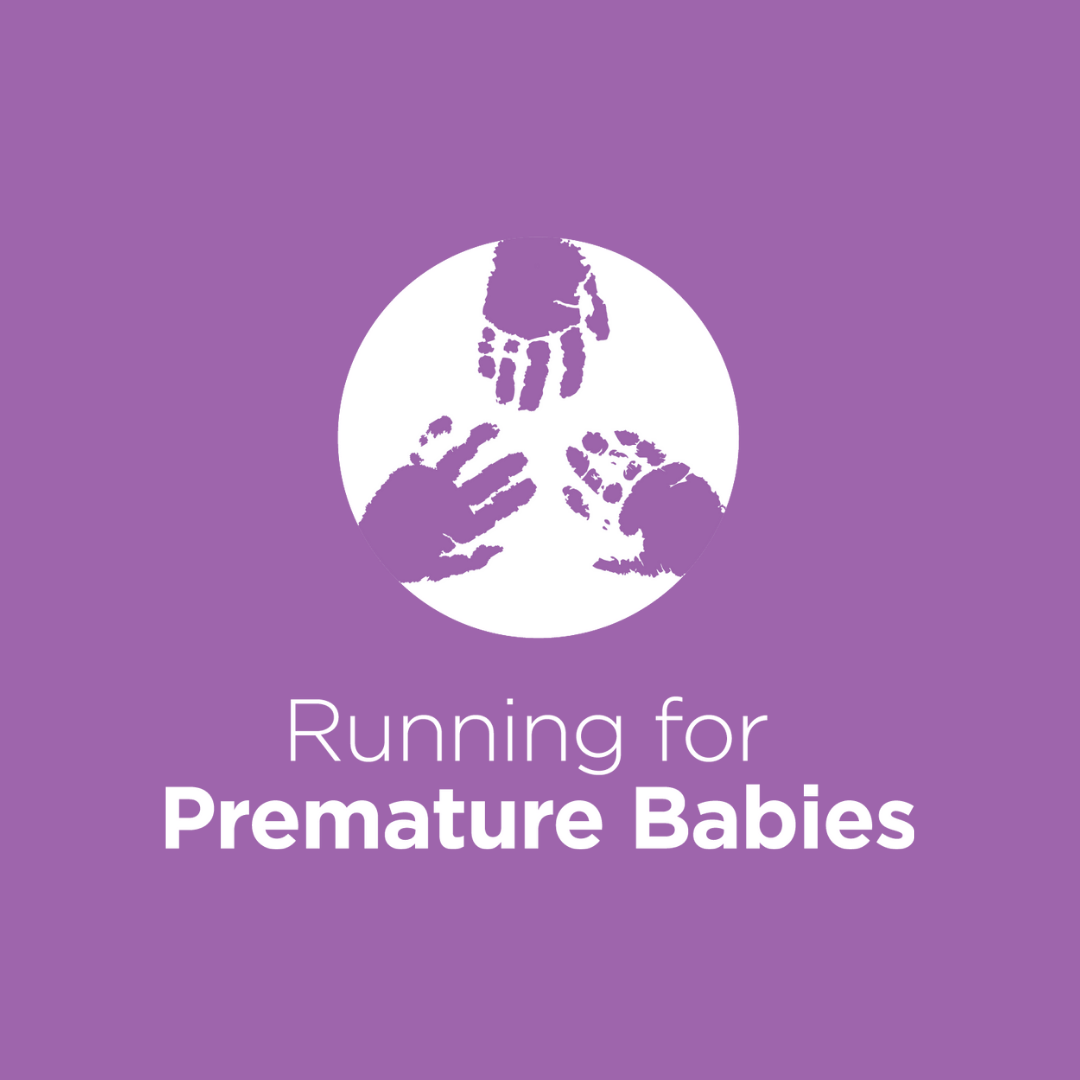 Mollie Dave And Gabe Xxx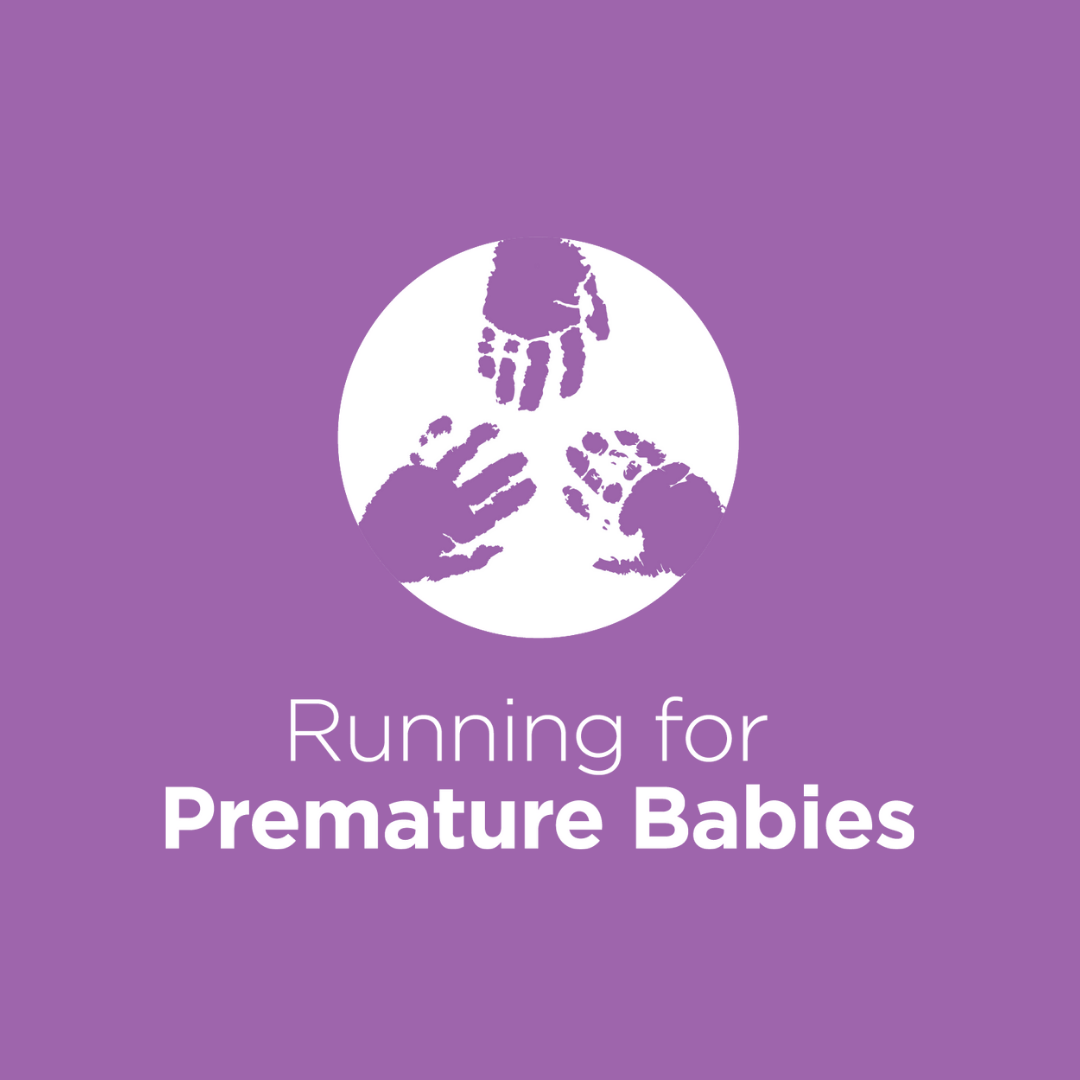 Anonymous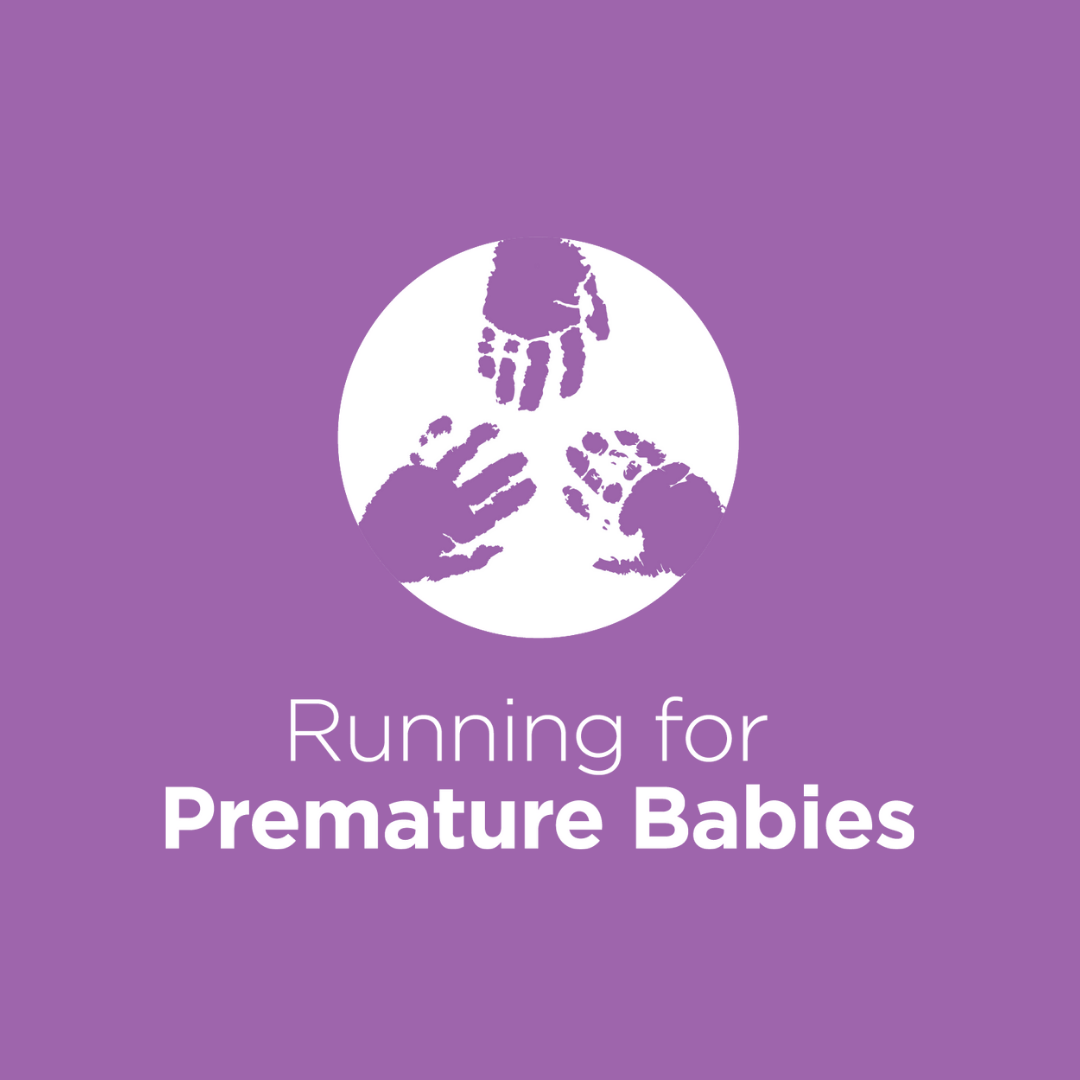 Glav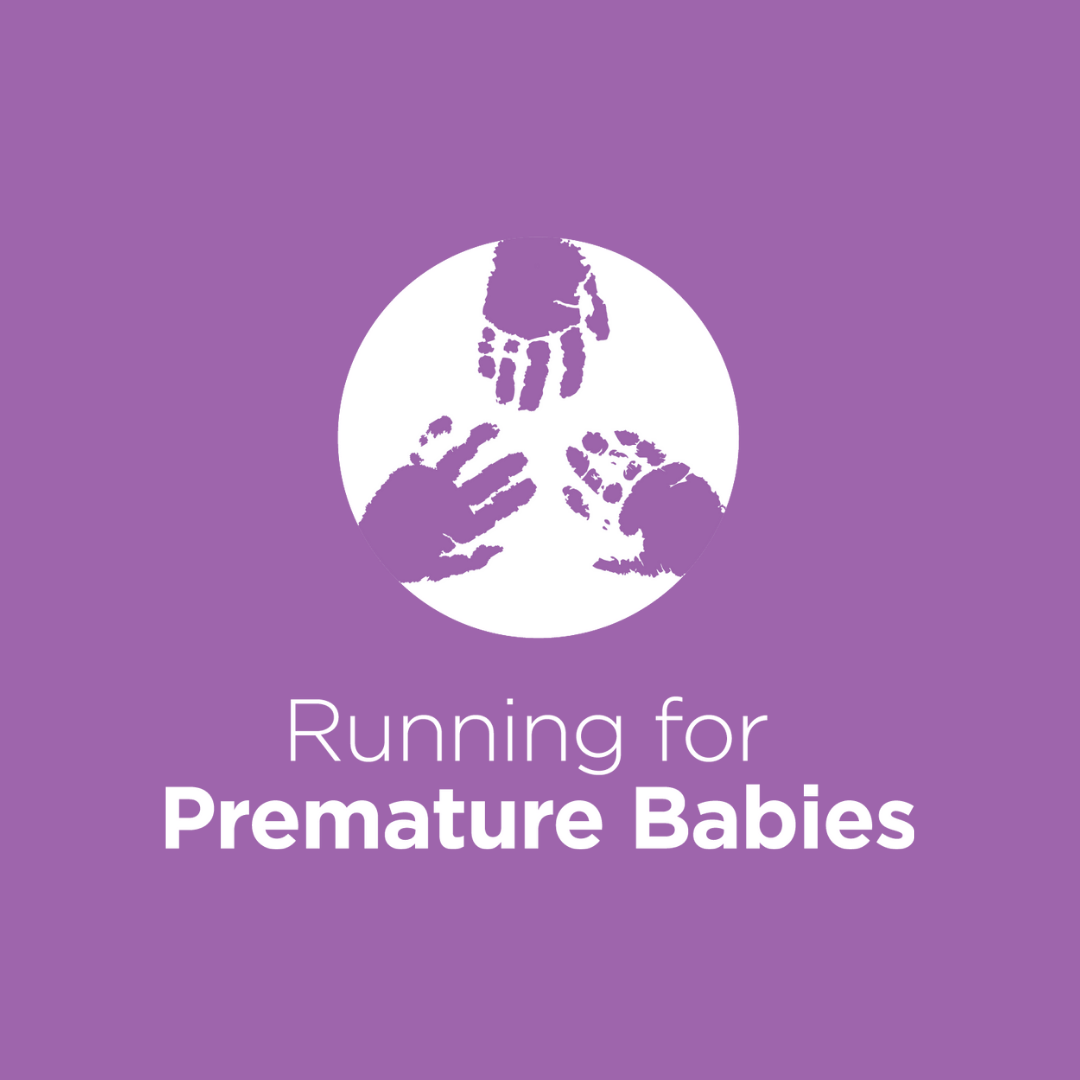 Jennette Coffey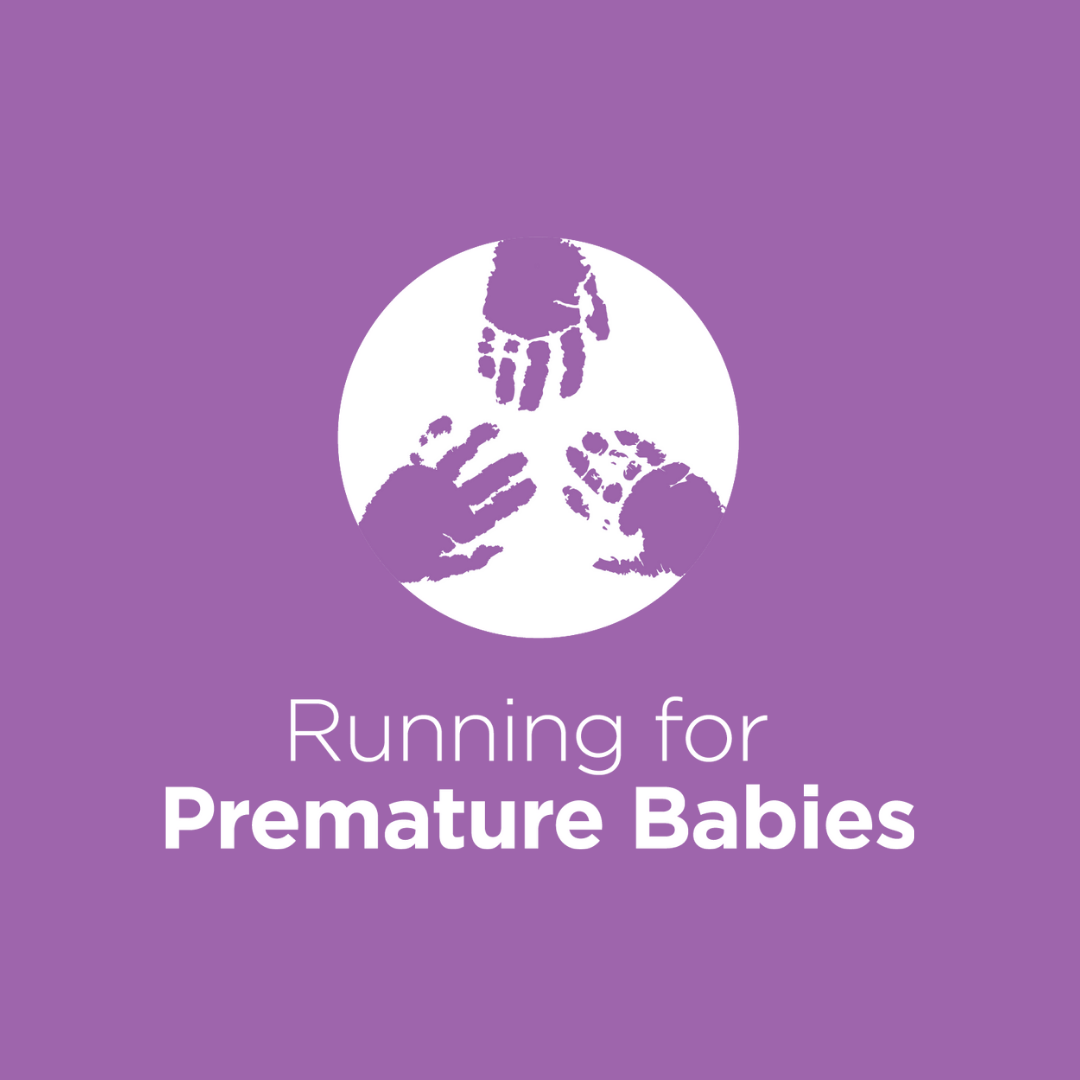 Darragh Glavin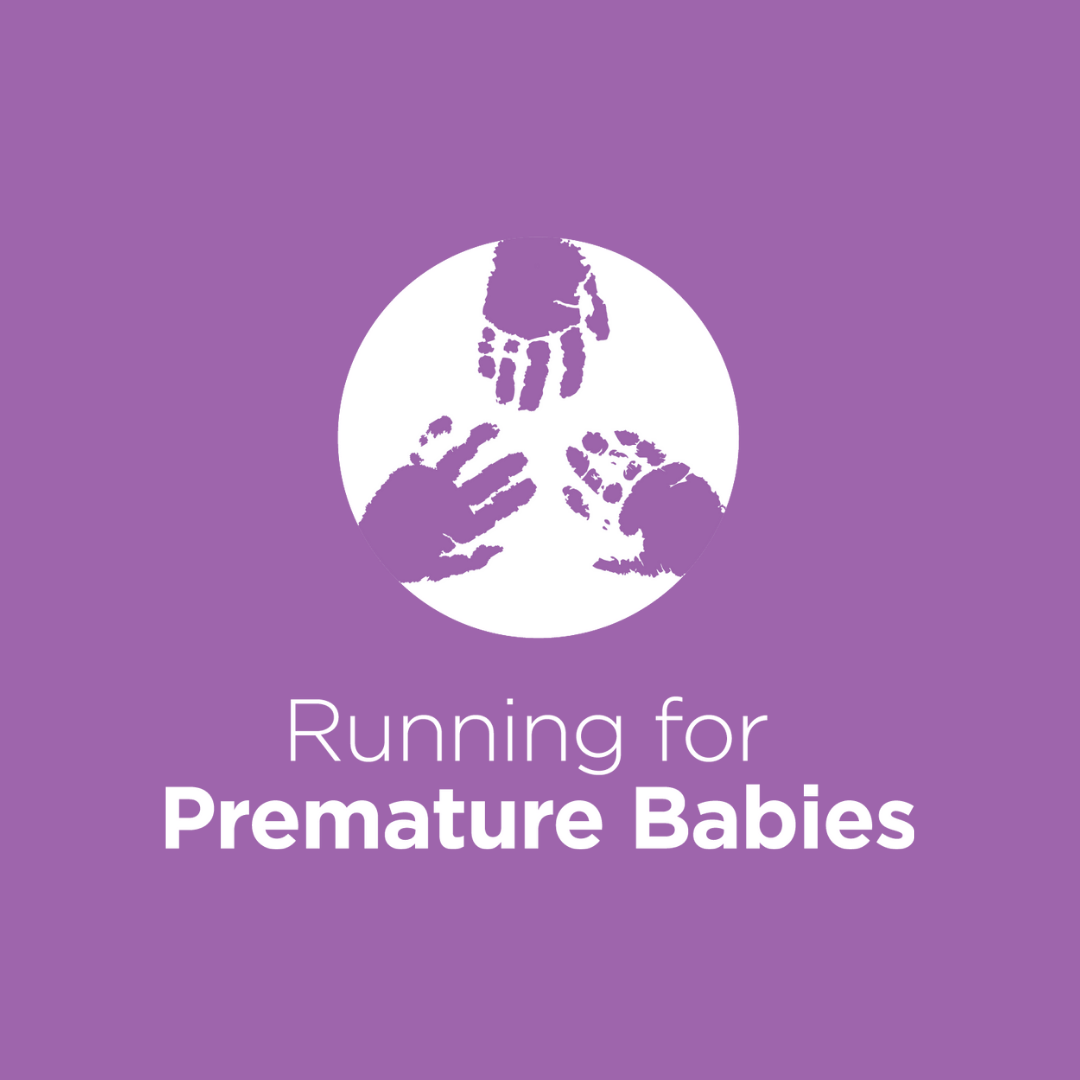 Helen Charles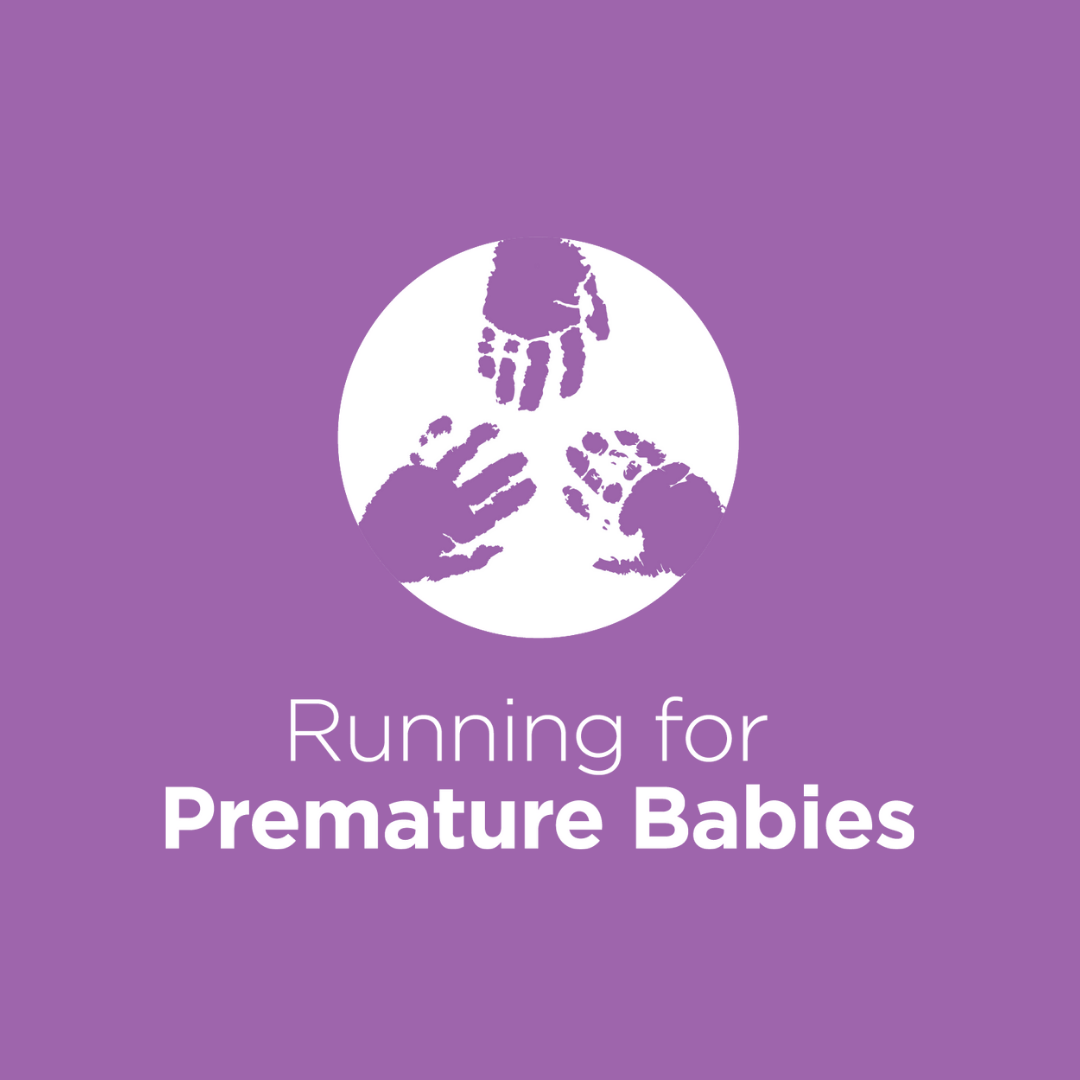 Rhianna Garey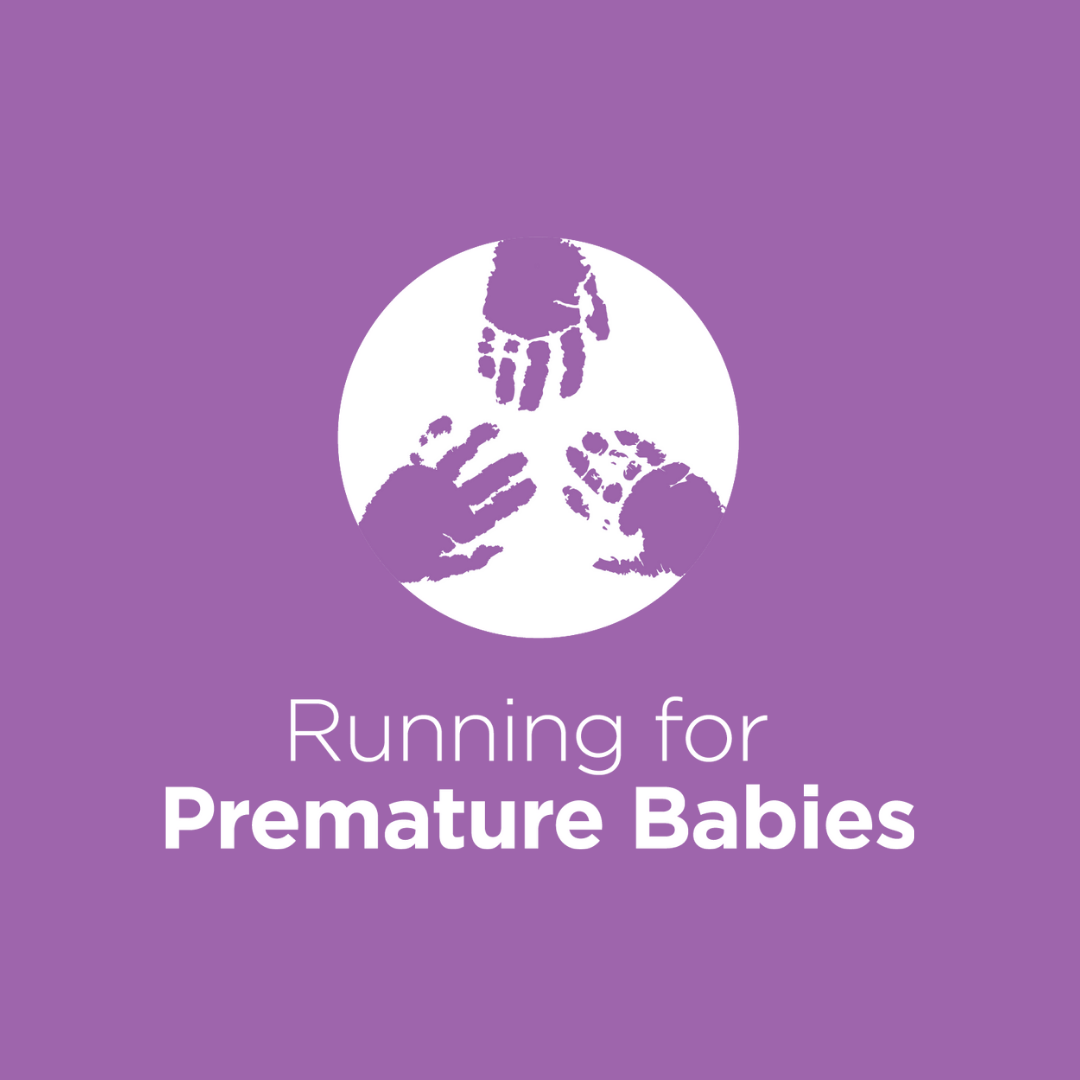 Davy Mc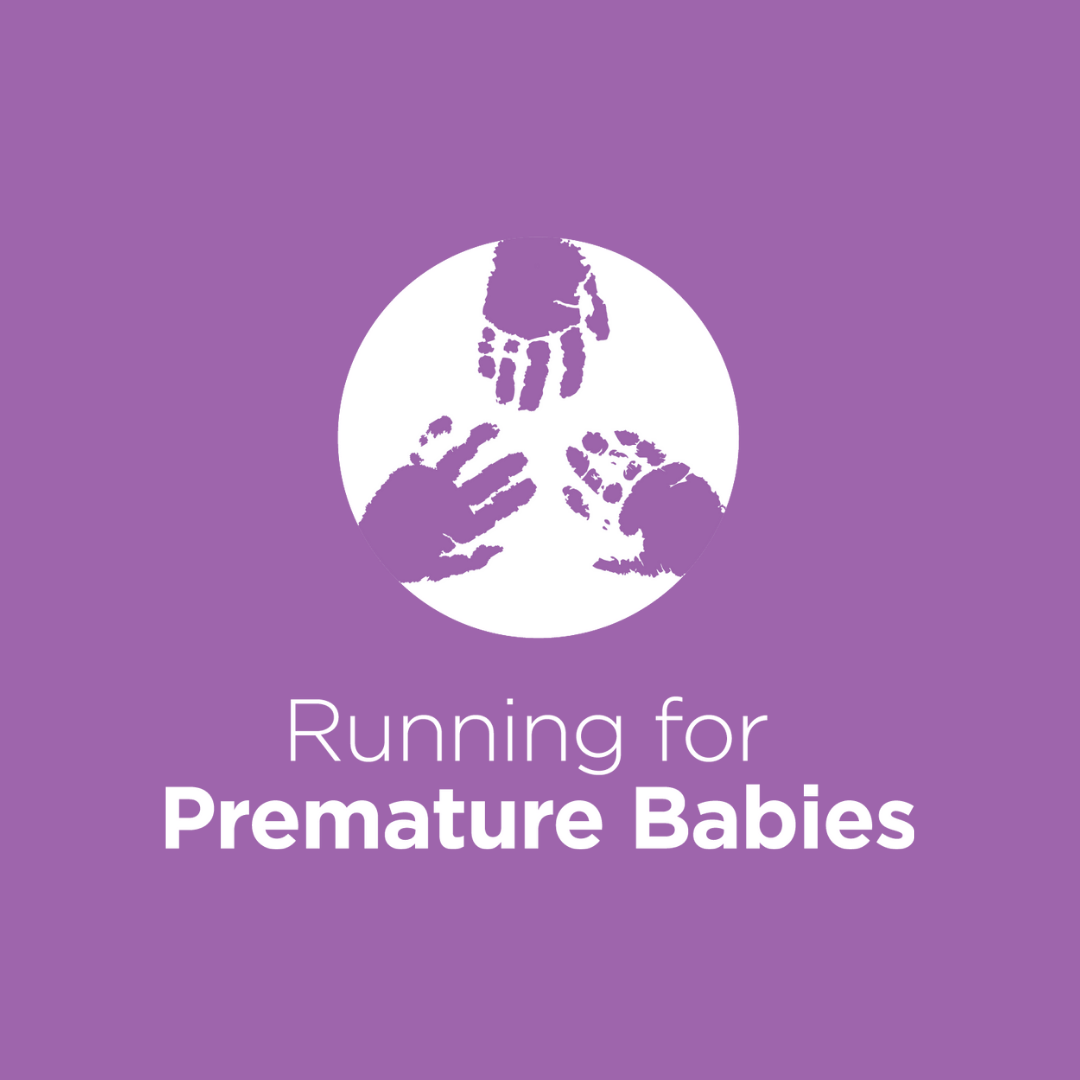 Erica Lawler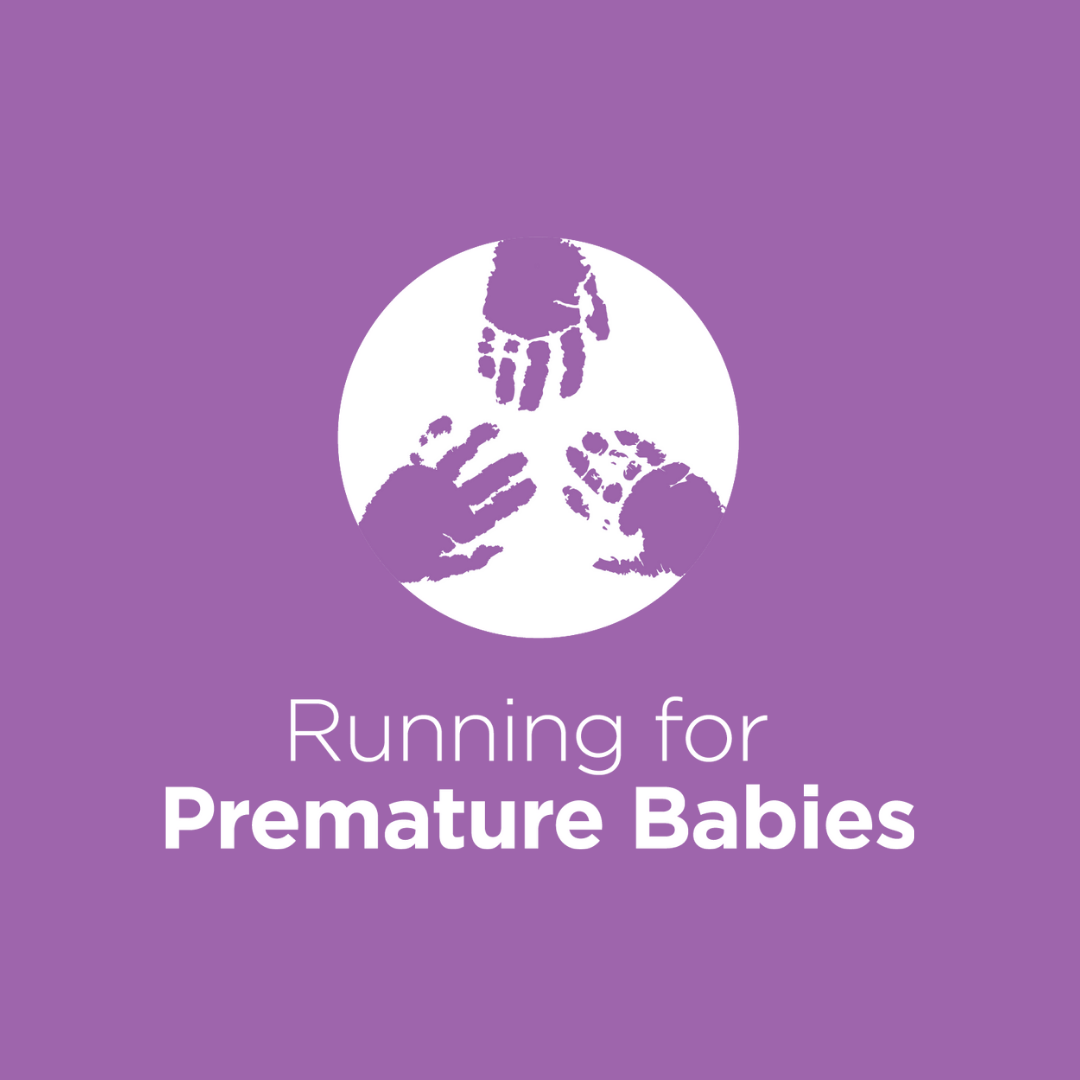 Michelle Curnow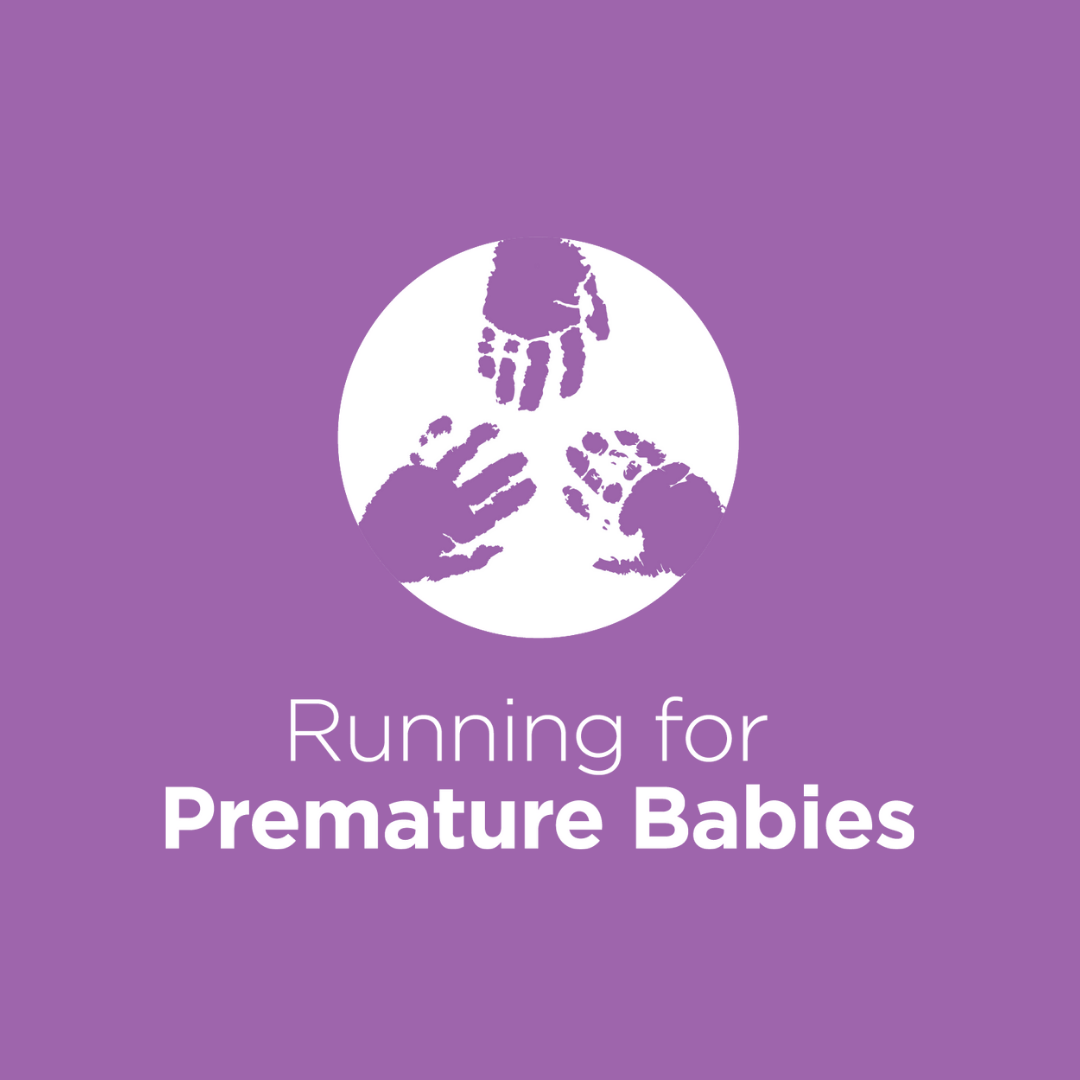 Evelyn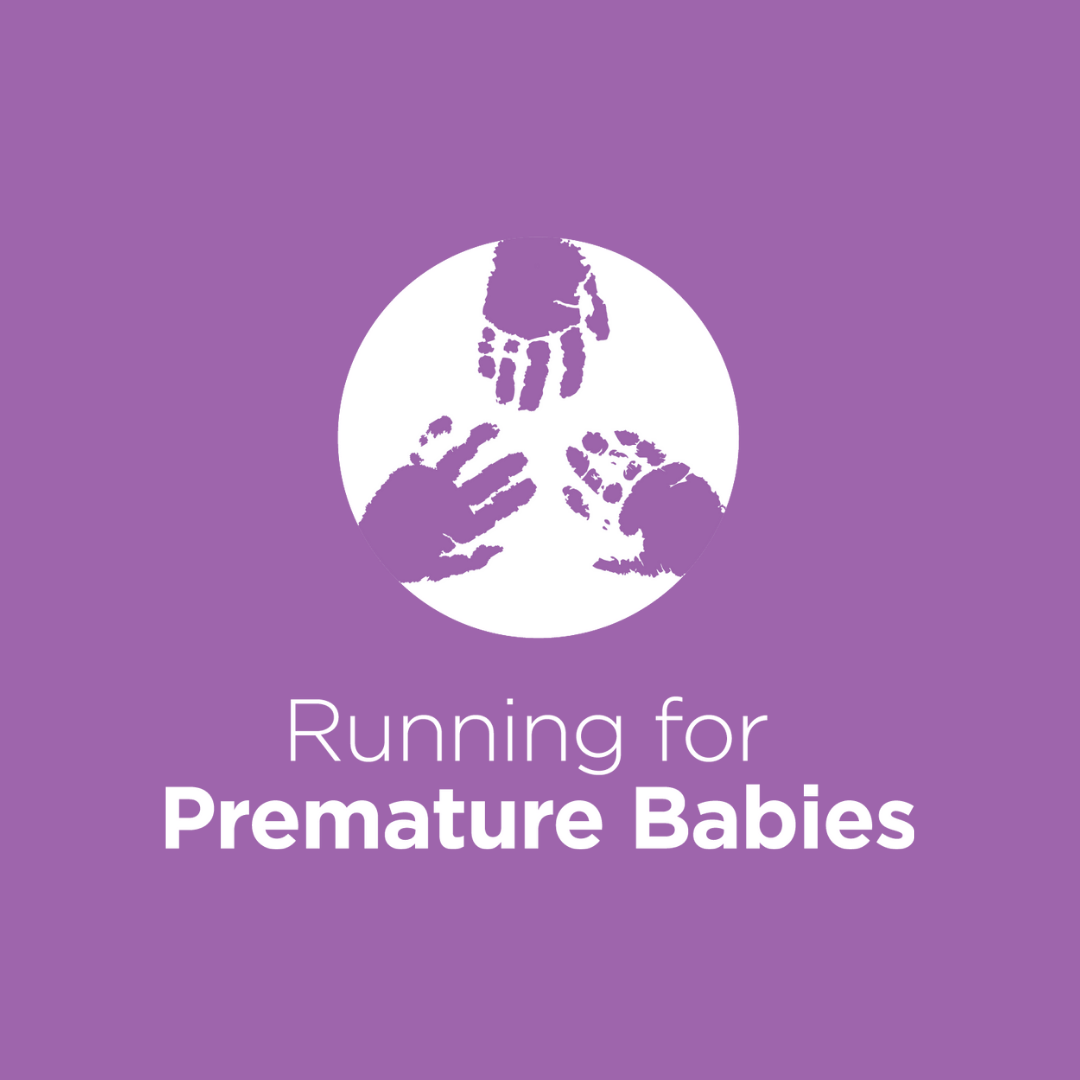 Aysha Cincotta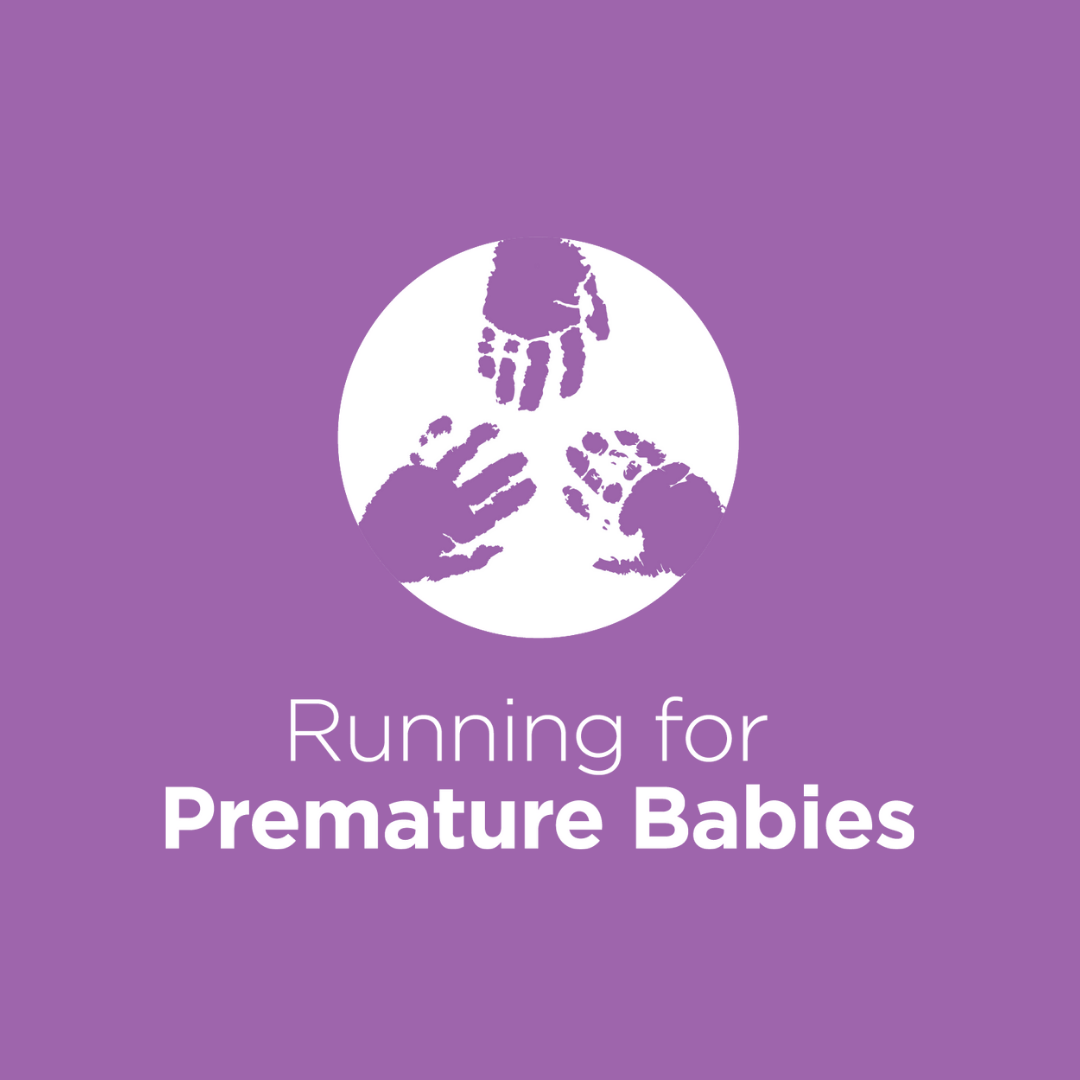 Kerst Dance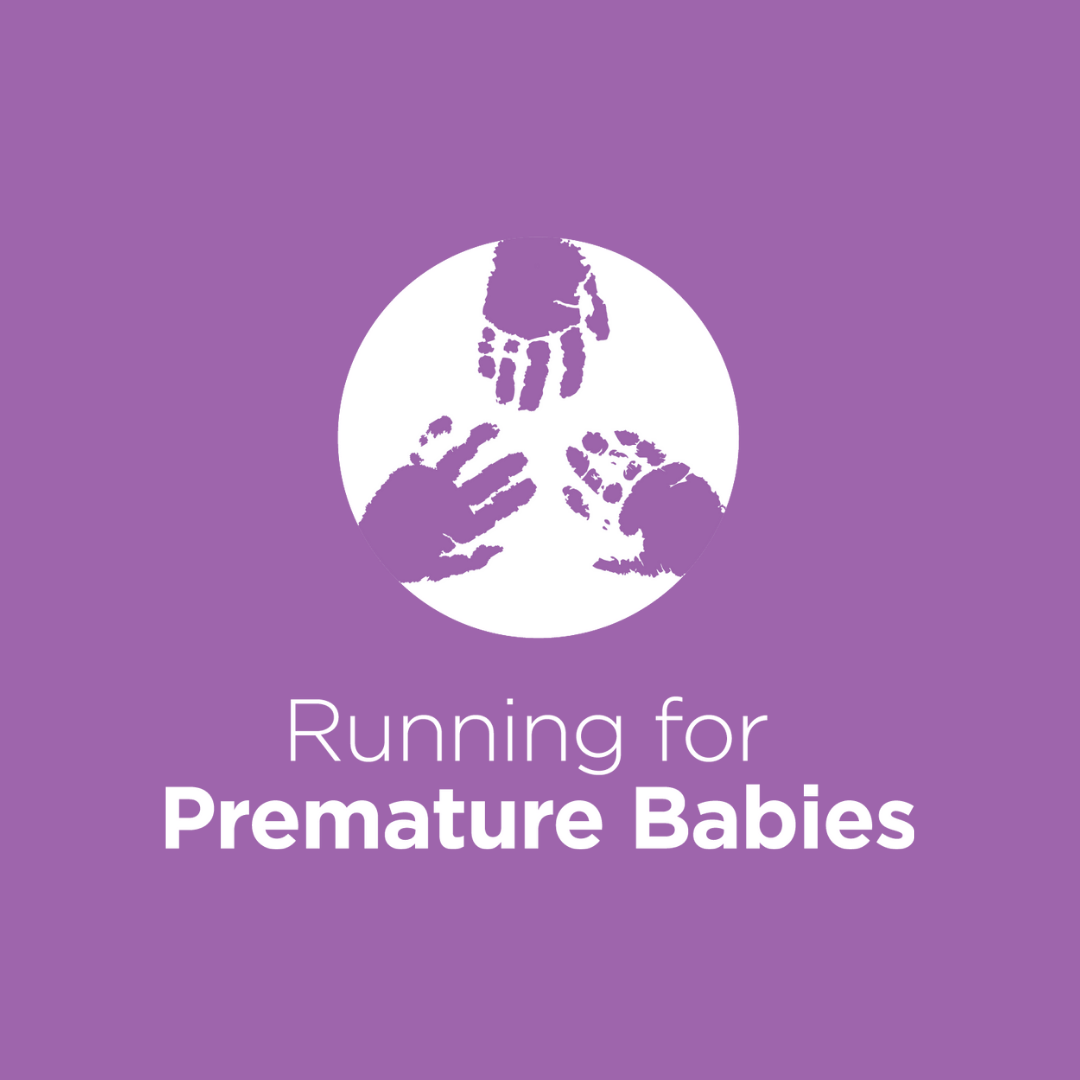 Michelle Nguyen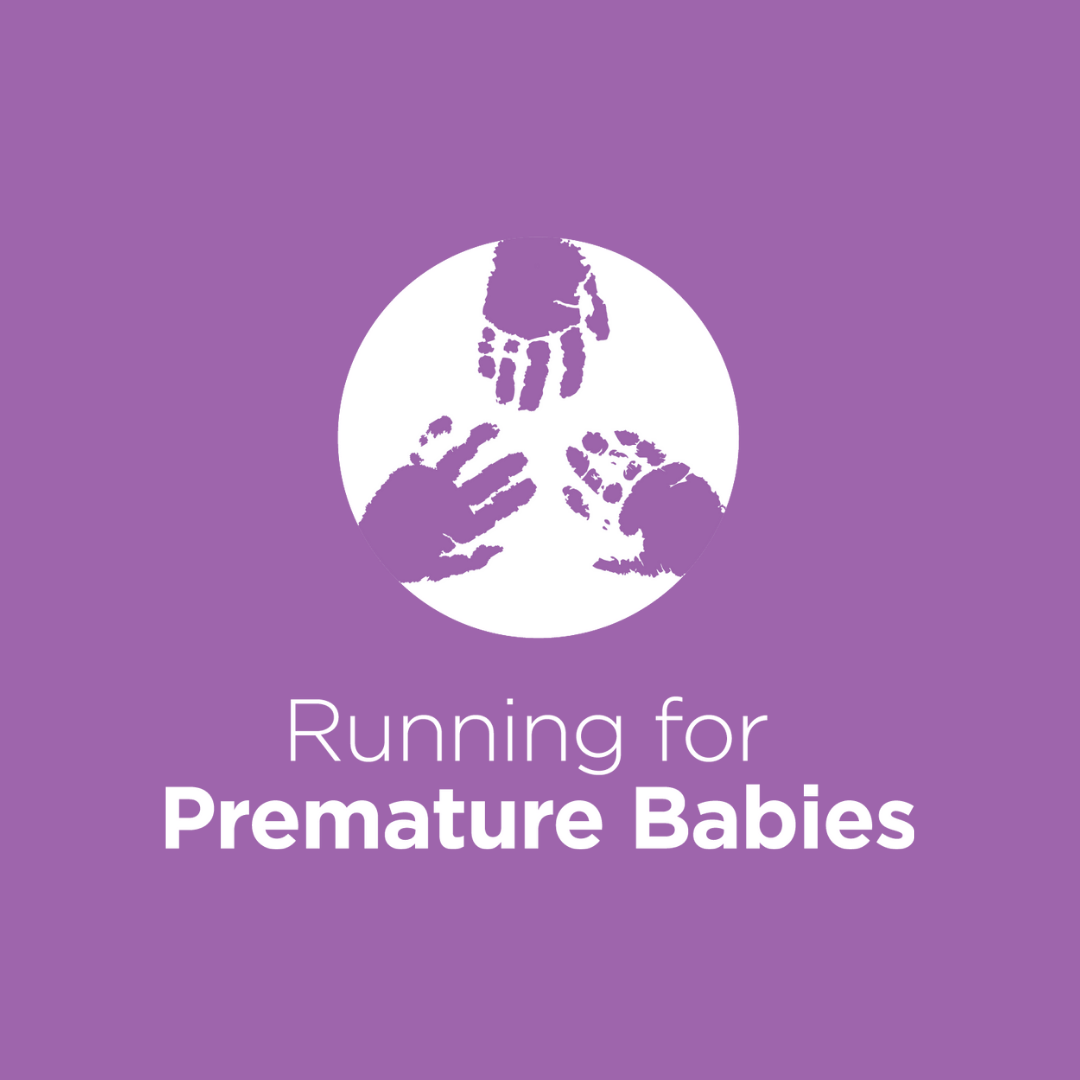 Aidan Bradley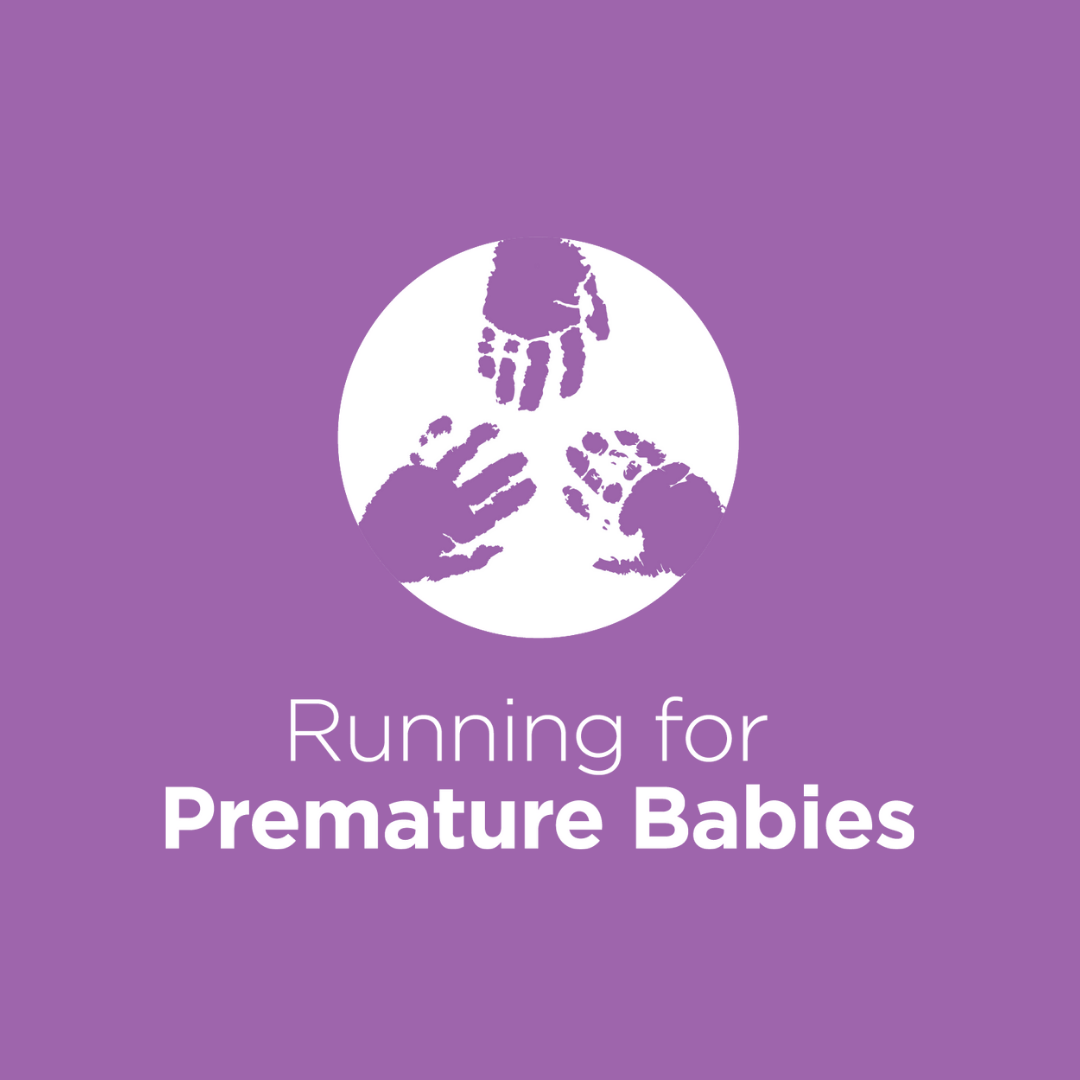 Claire Pollard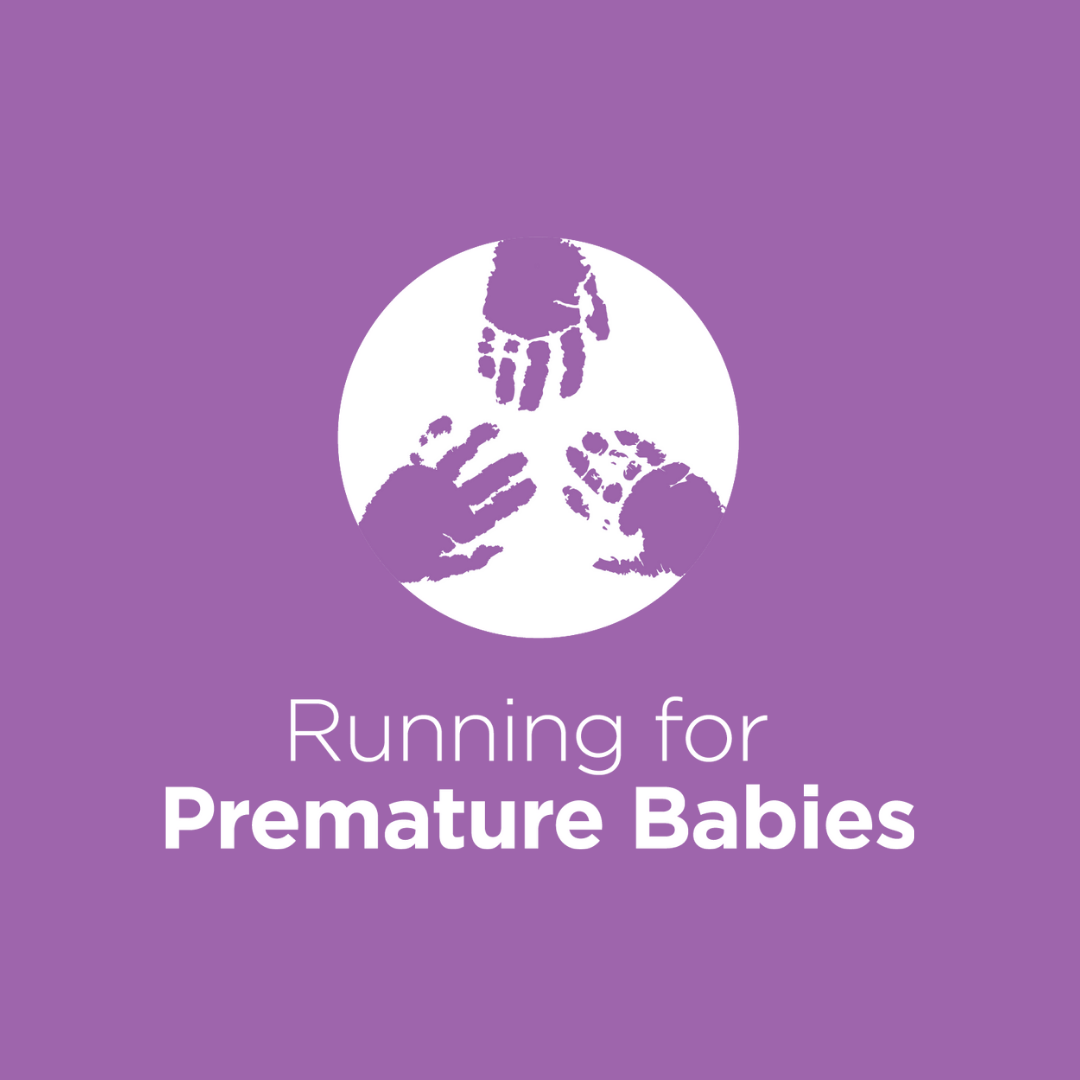 Lally M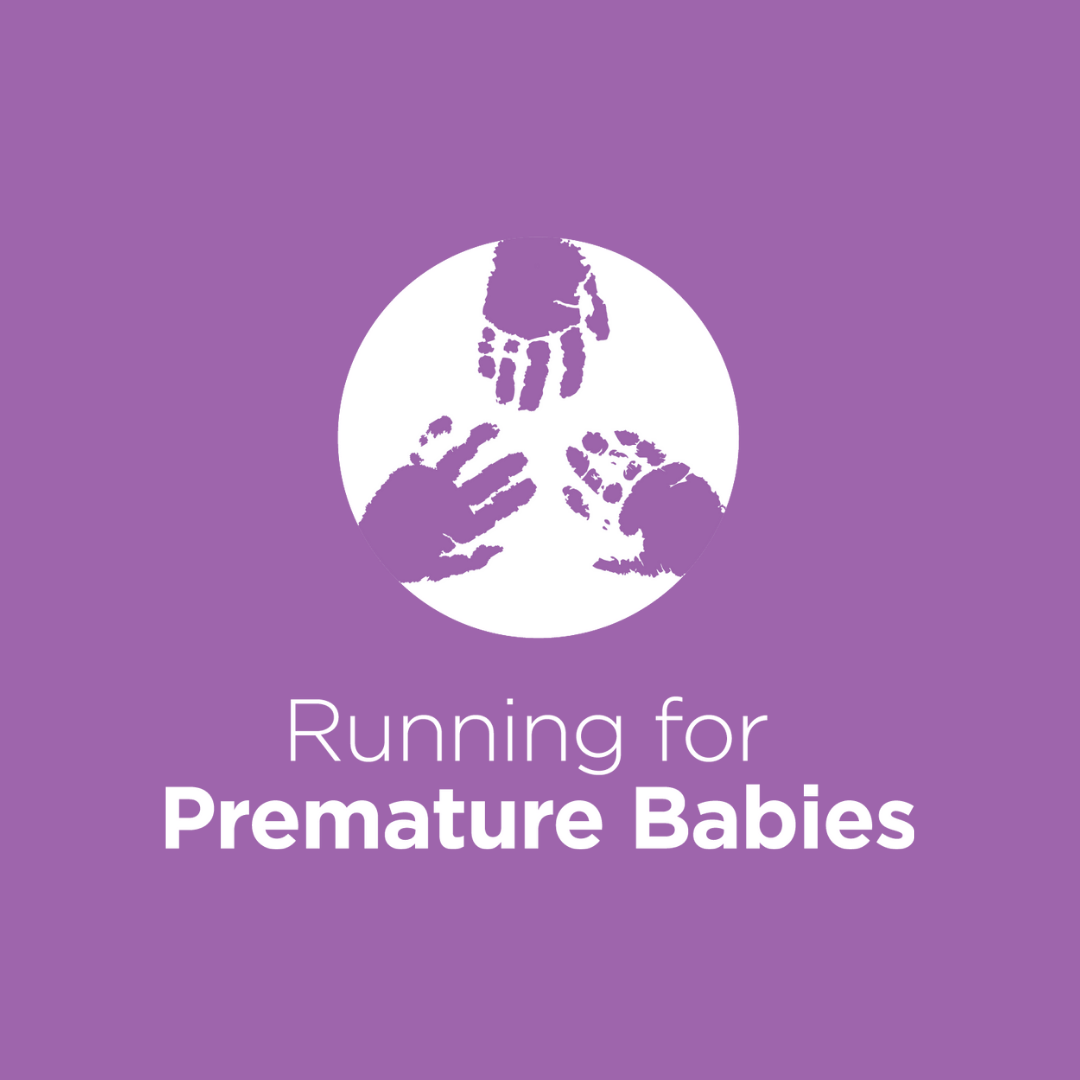 Sophia Menidis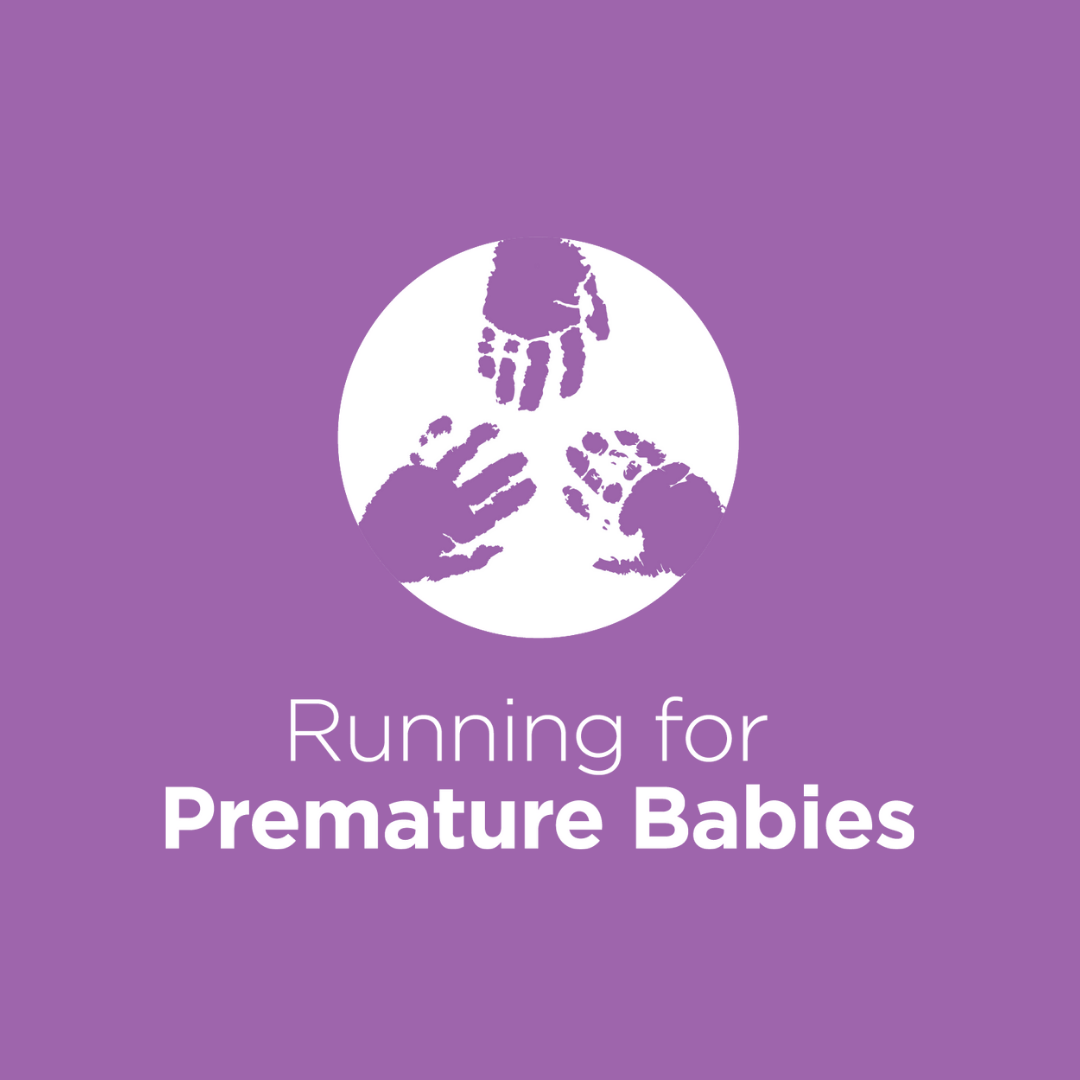 Mary Lawler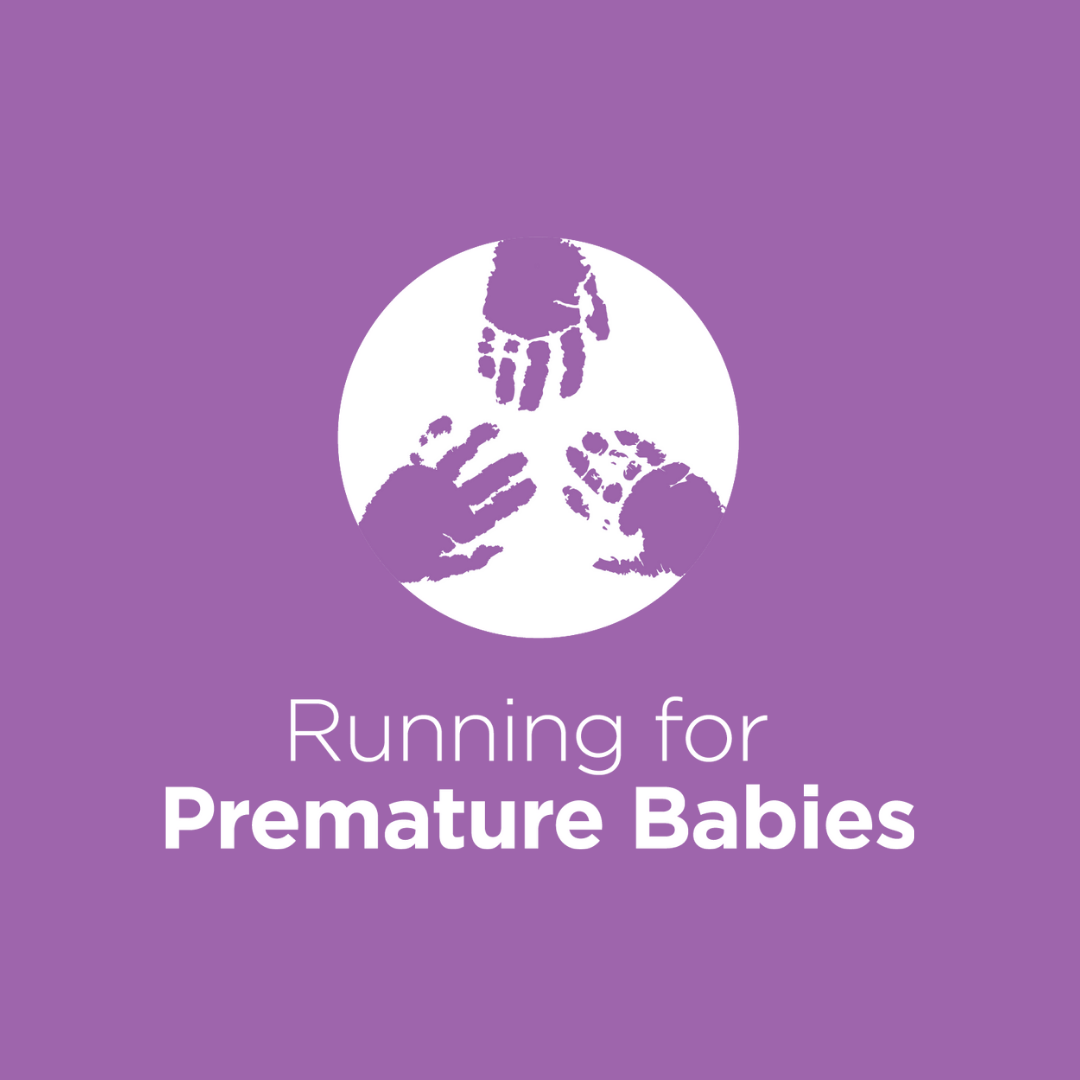 Christina Lawler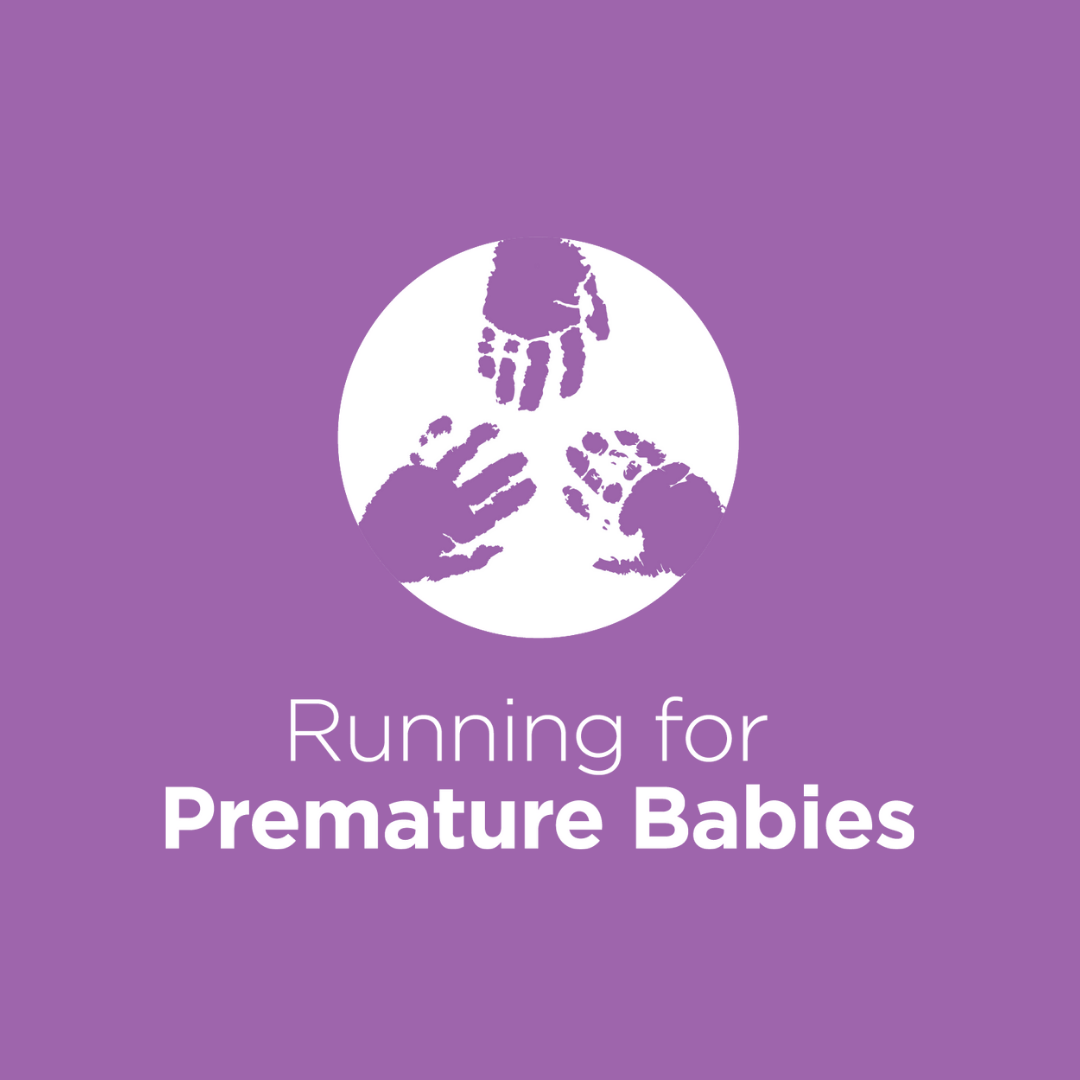 Panos Menidis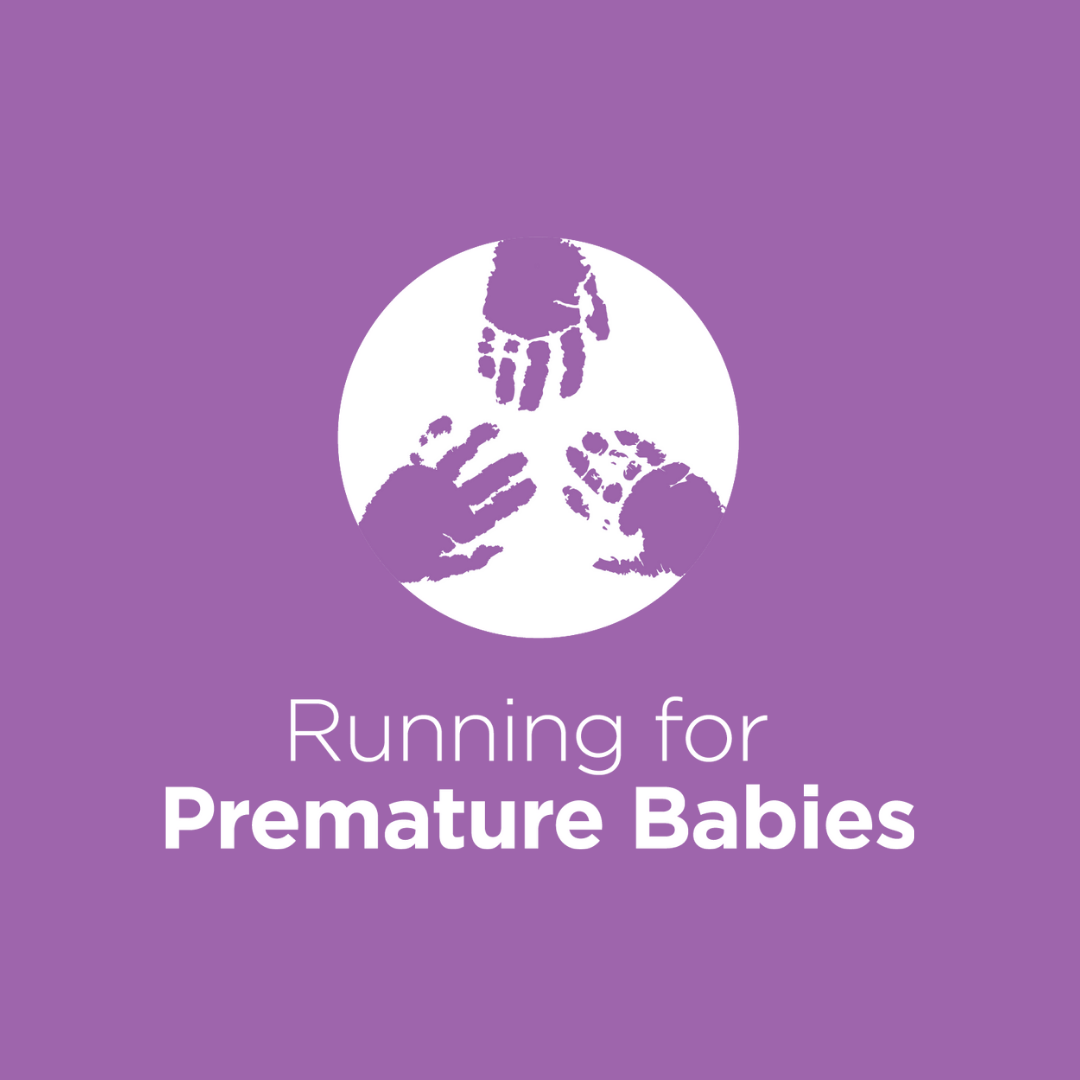 Amanda Forth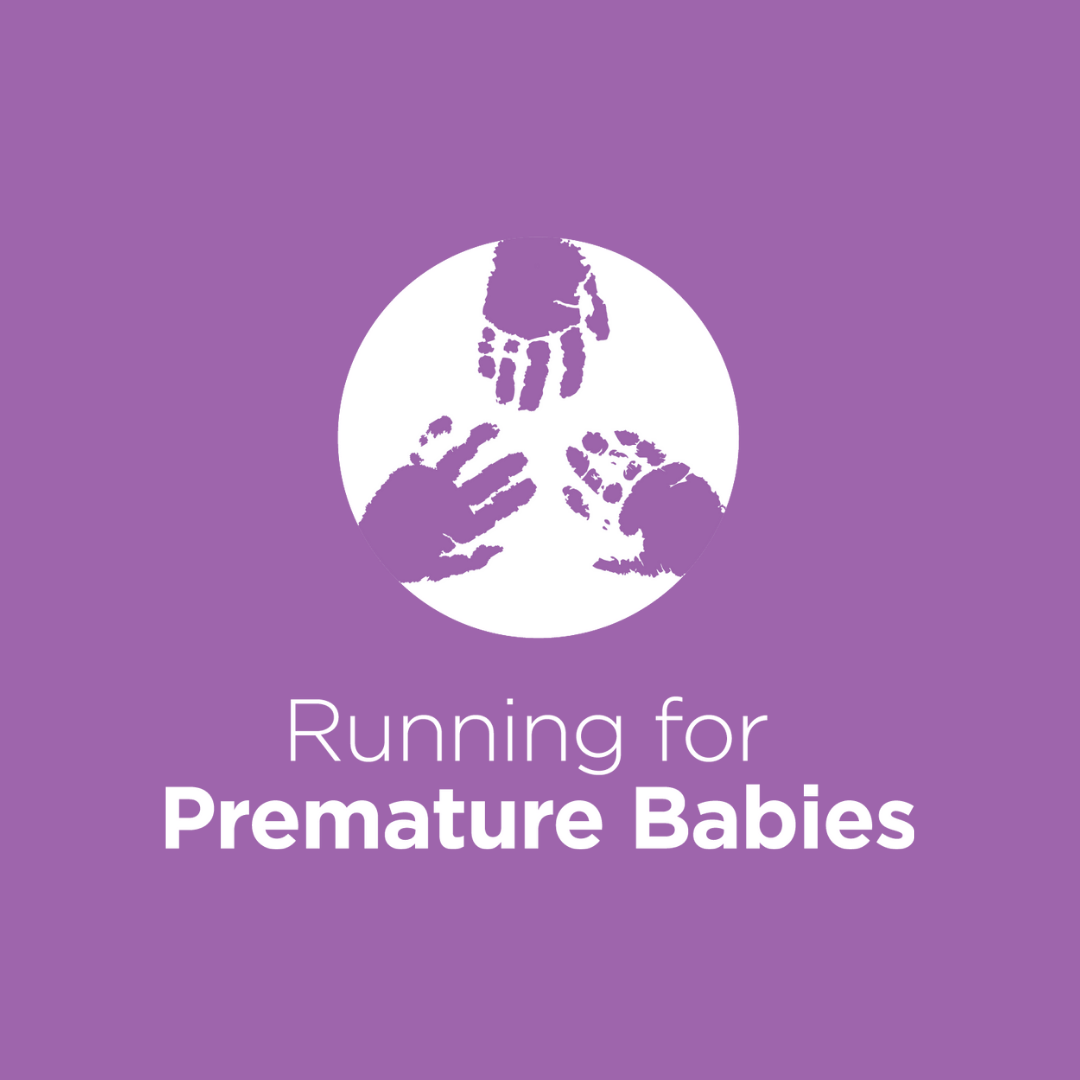 Emma Hoctor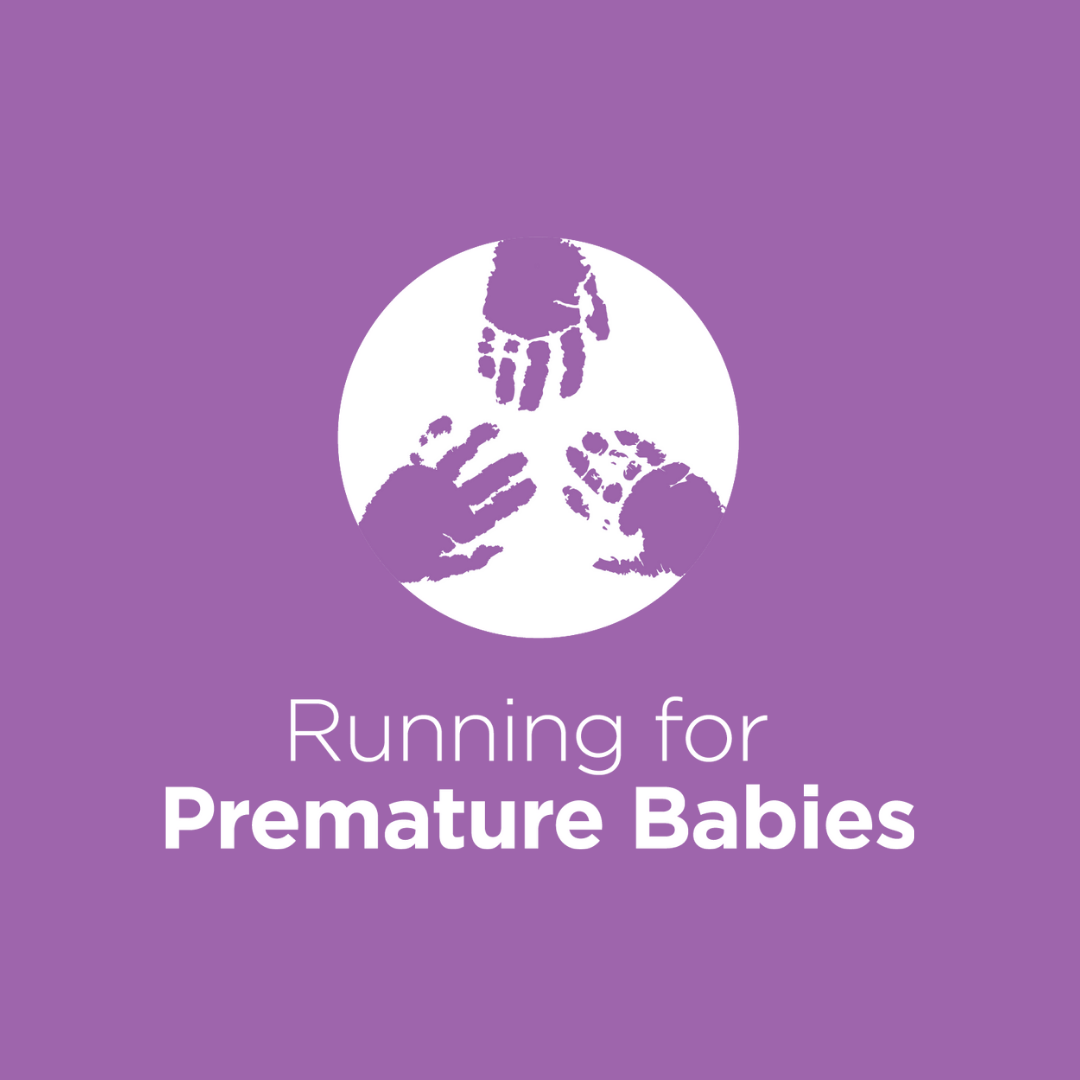 Papa Murphy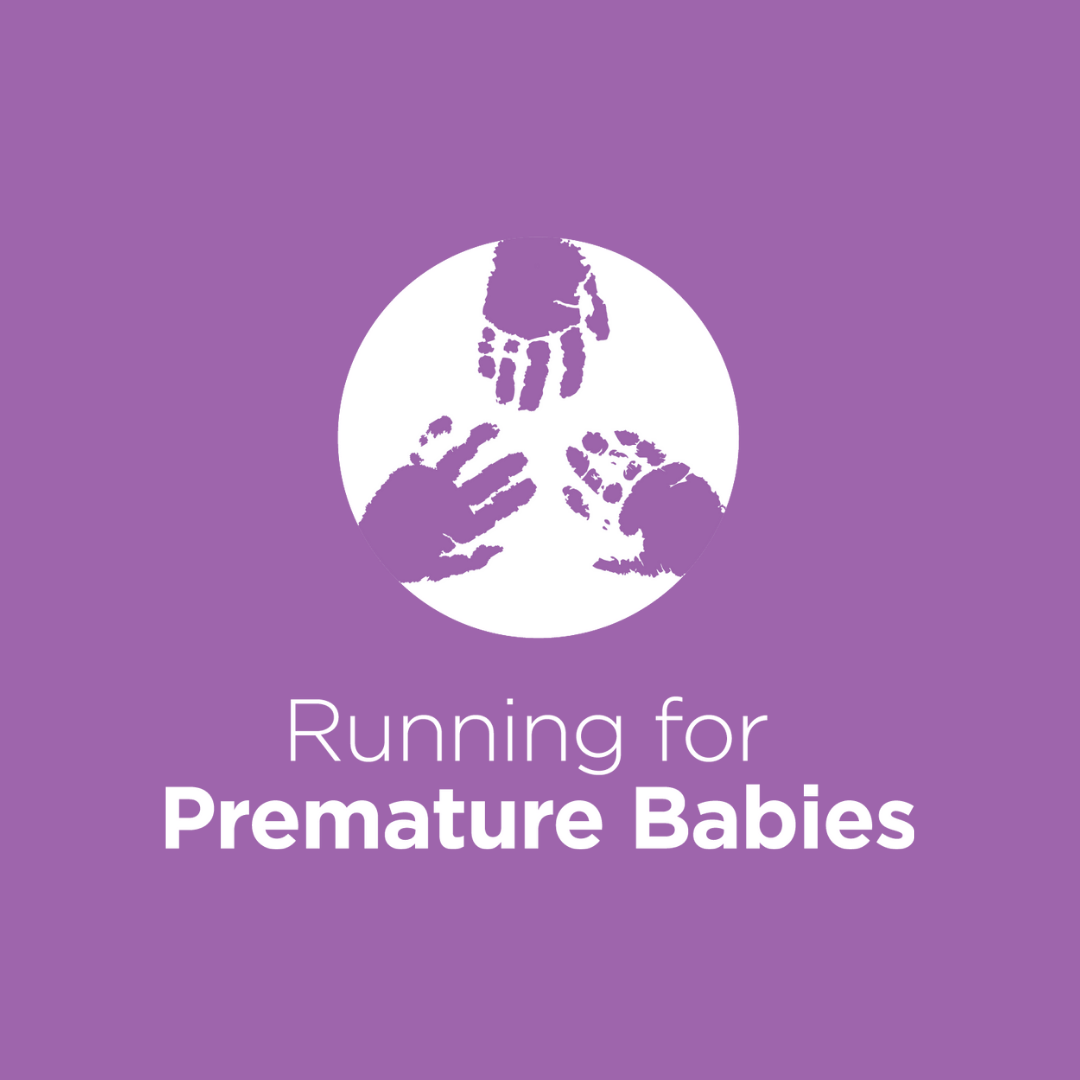 Laura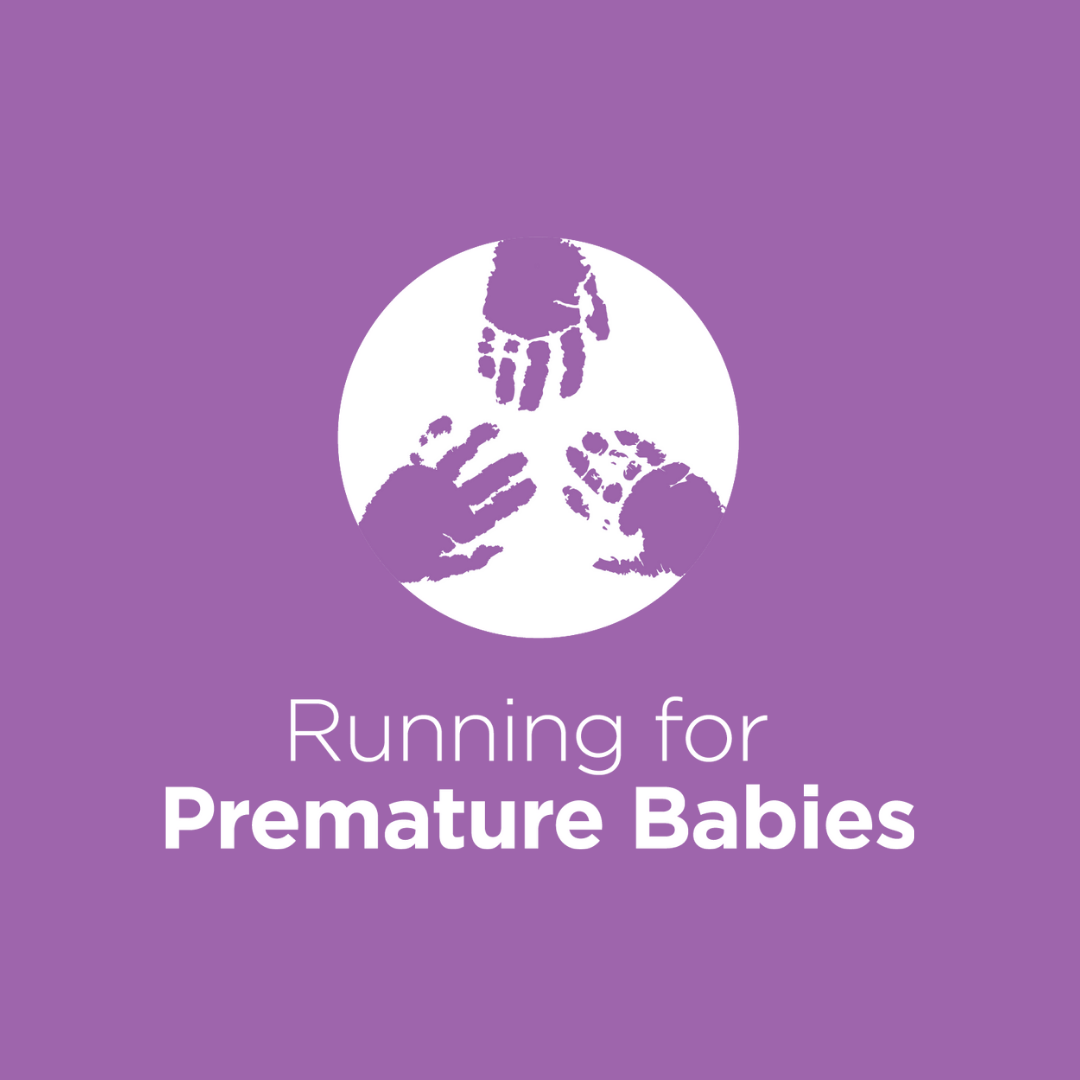 Jess Dixon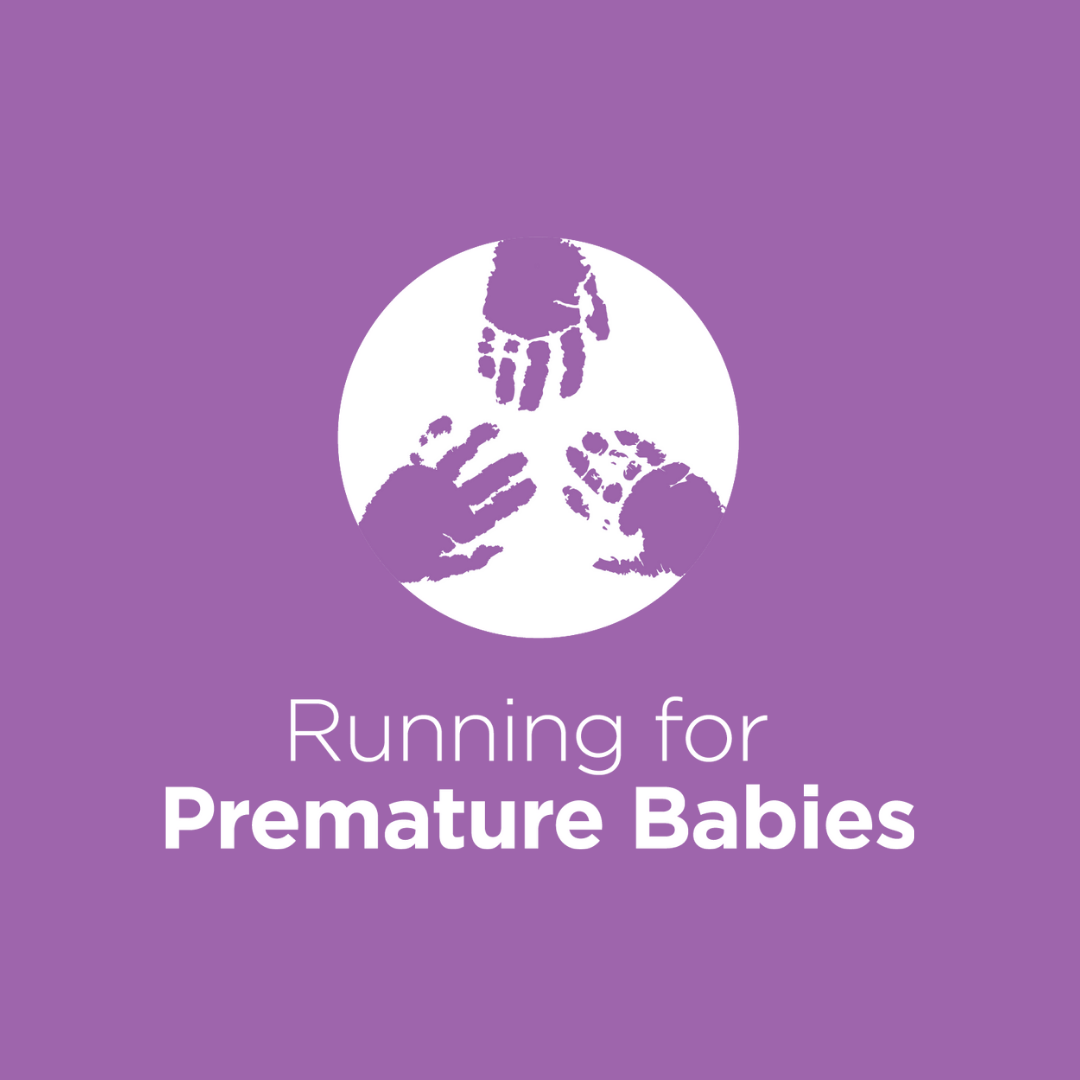 Liv Carrig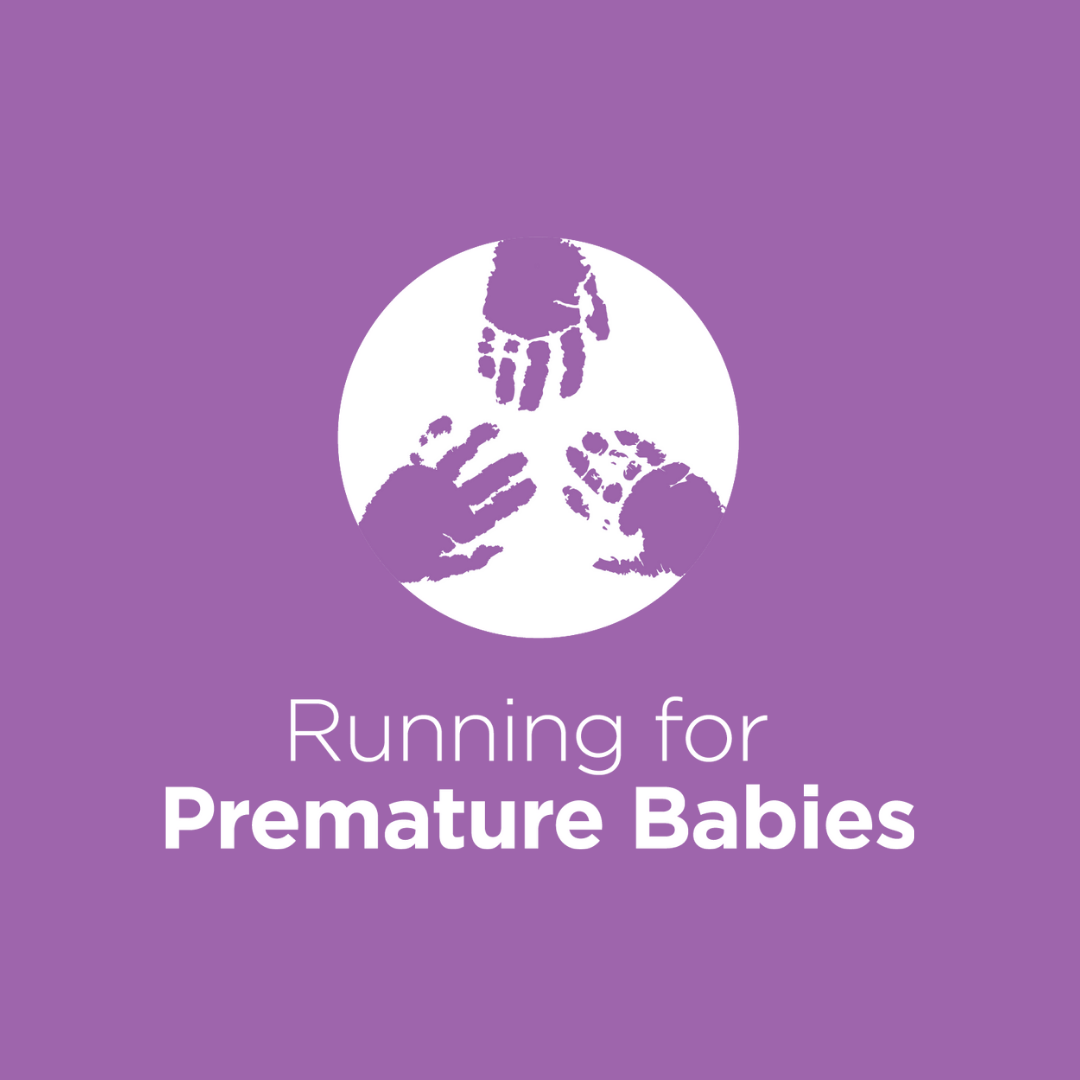 Kat Rose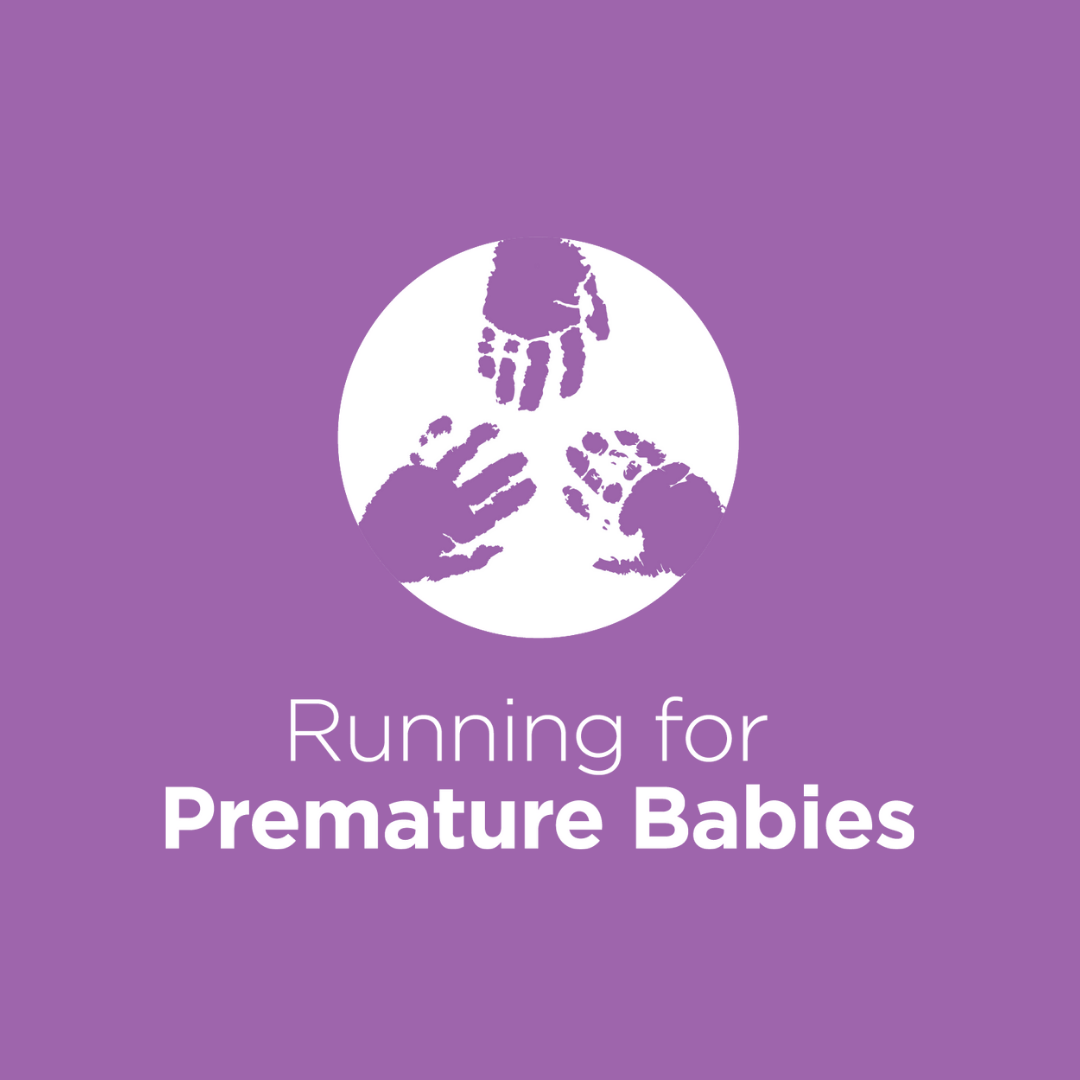 Siân Loftus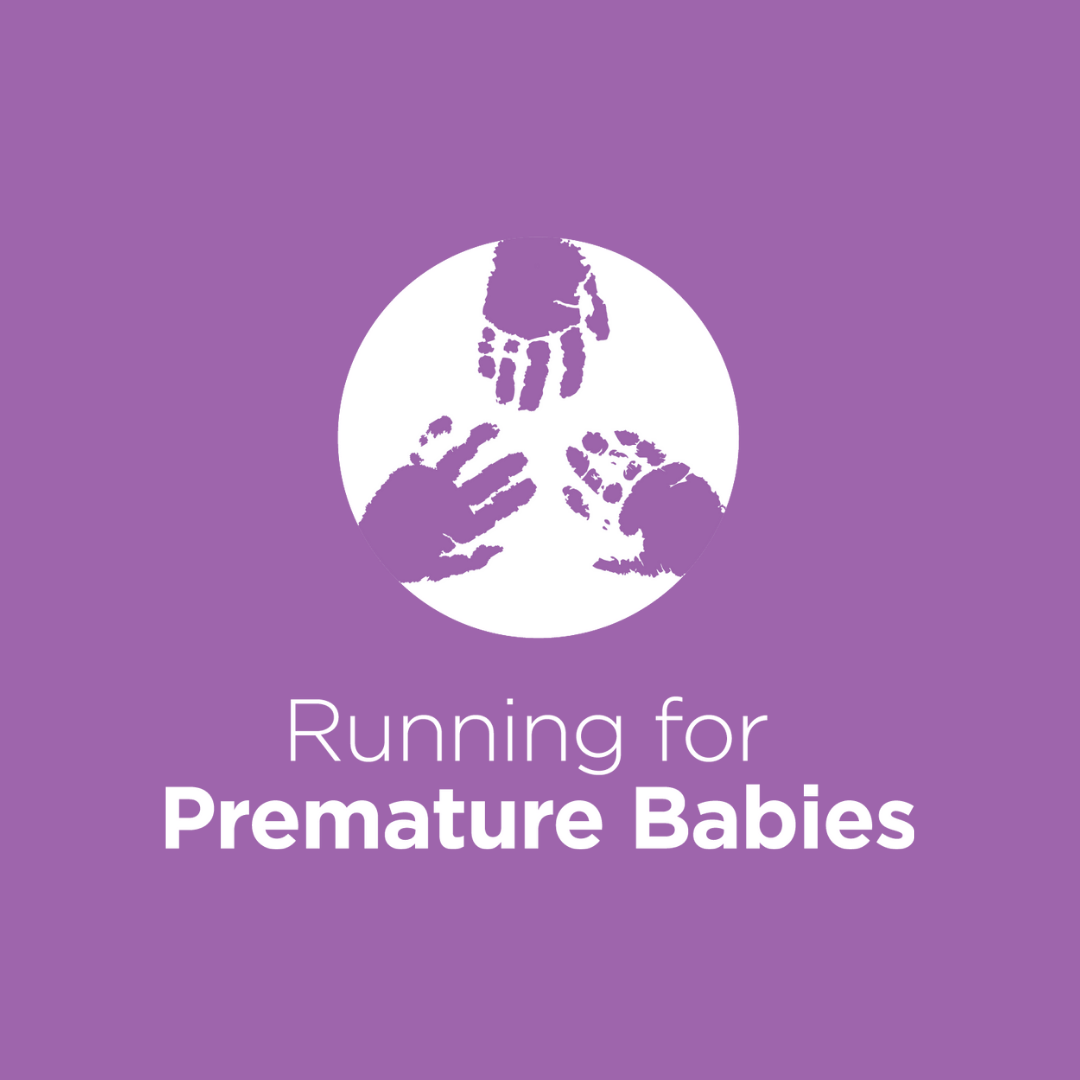 Jason Scopelliti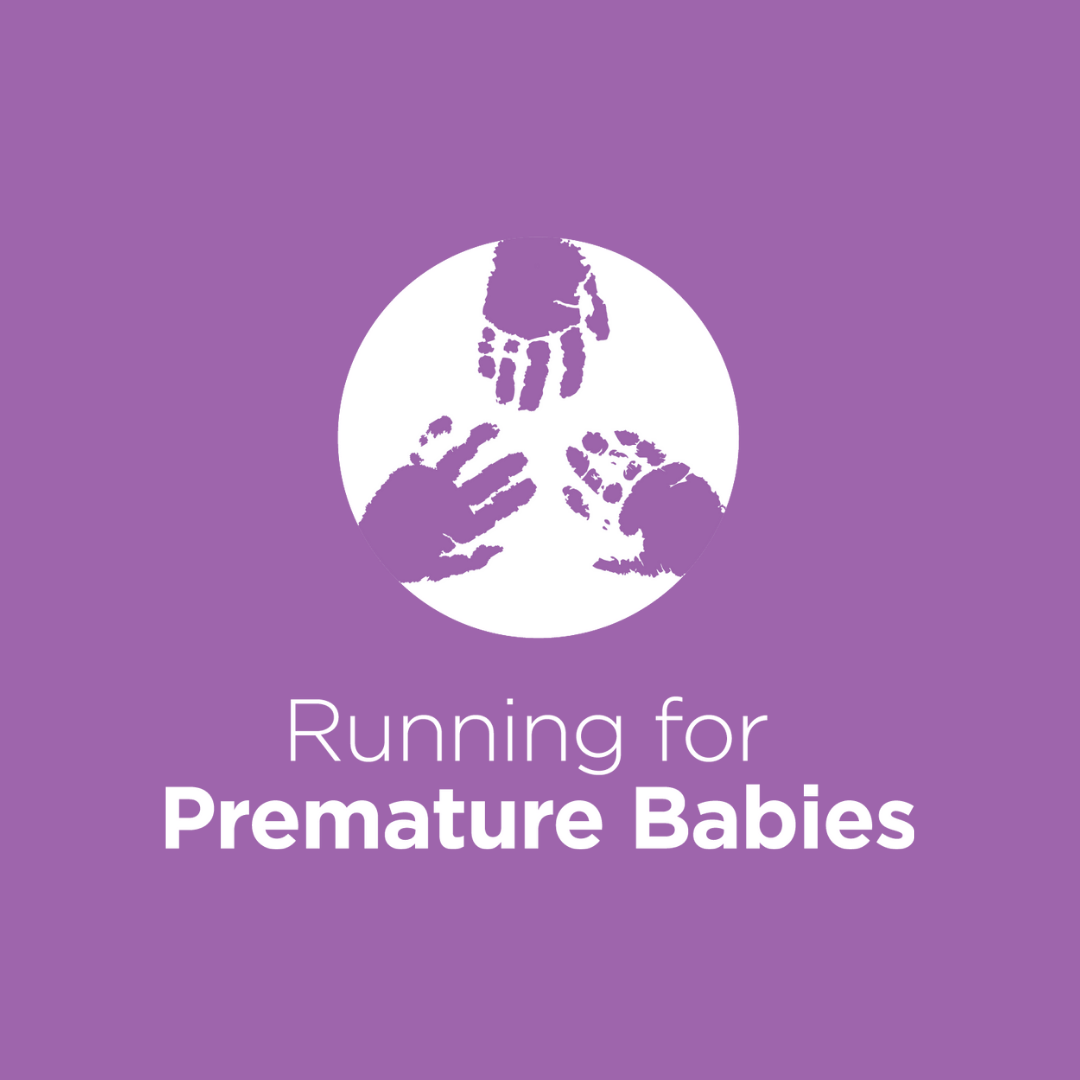 Court Dufty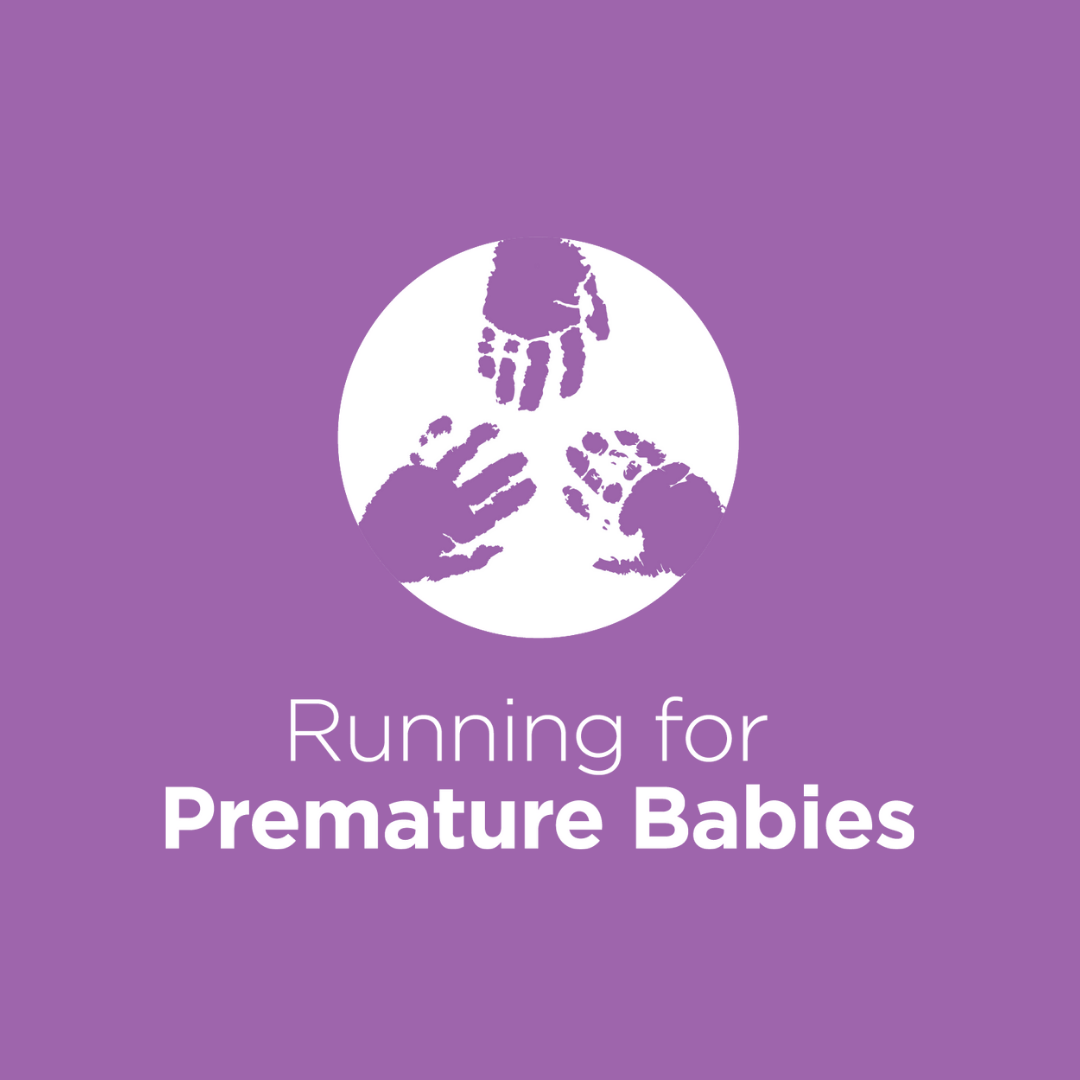 Thomas Brennan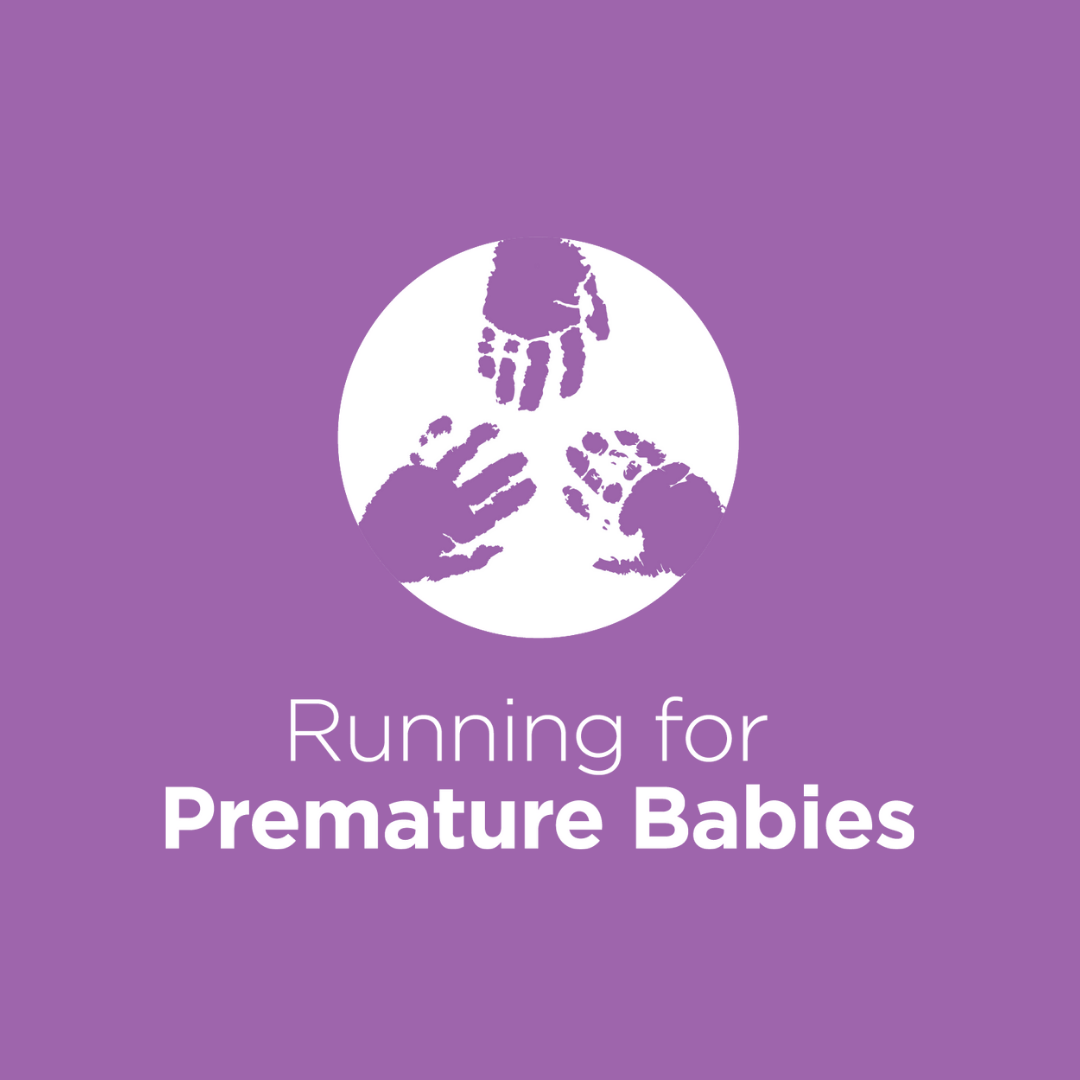 Danielle Kinsella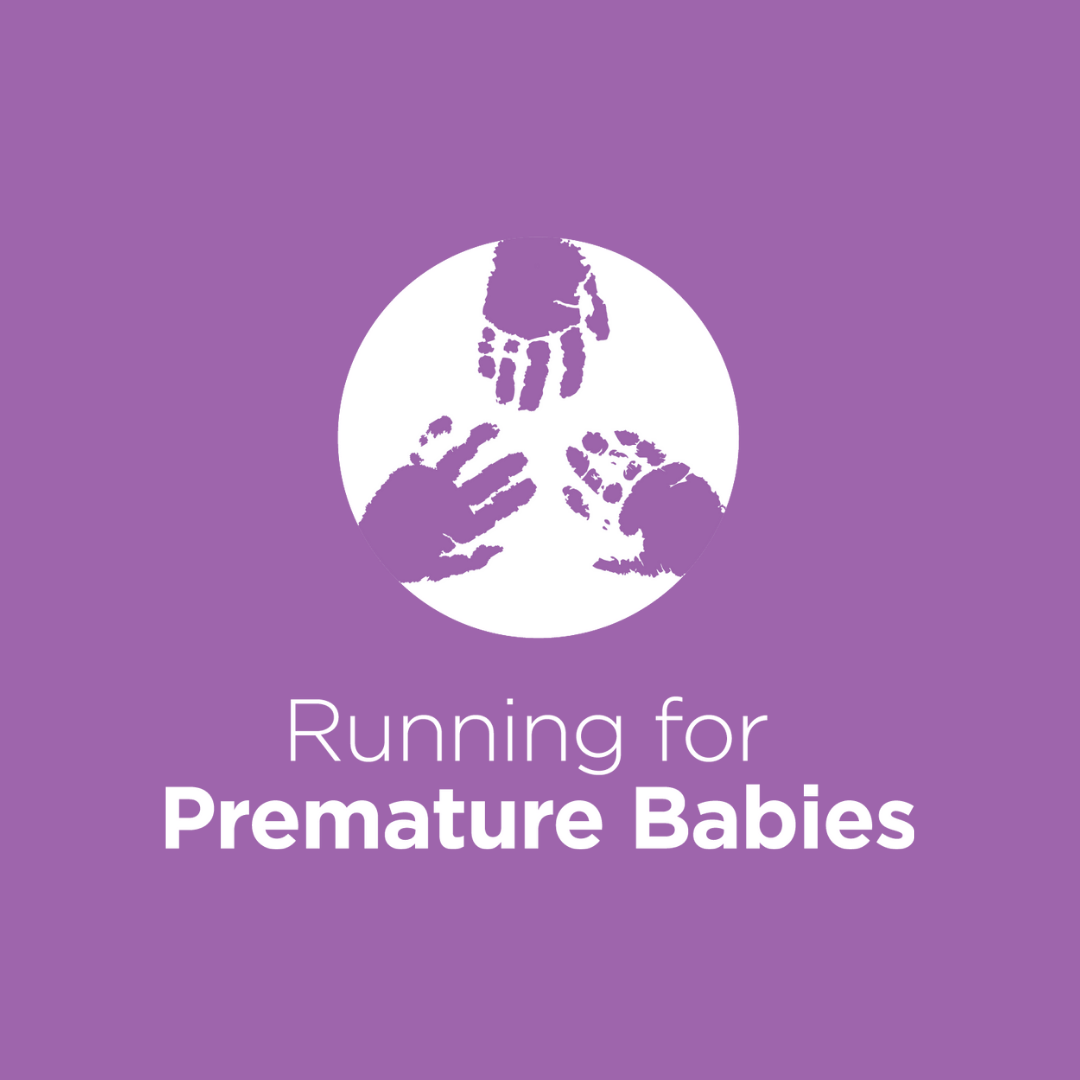 Anonymous