Vision Blakehurst - Train the trainer
At its annual Christmas Party, the team at Vision Personal Training Blakehurst, have kindly requested that all funds from their train the trainer event go through Running for Premature Babies.
All gym members donate to "train their trainer", dressing them up in whatever they liked  and subjected them to an untold number of burpees. 
By supporting RFPB, Vision Blakehurst is raising funds to buy life-saving equipment and fund groundbreaking research that give critically ill and premature babies a better chance of survival.
Thank you to my Sponsors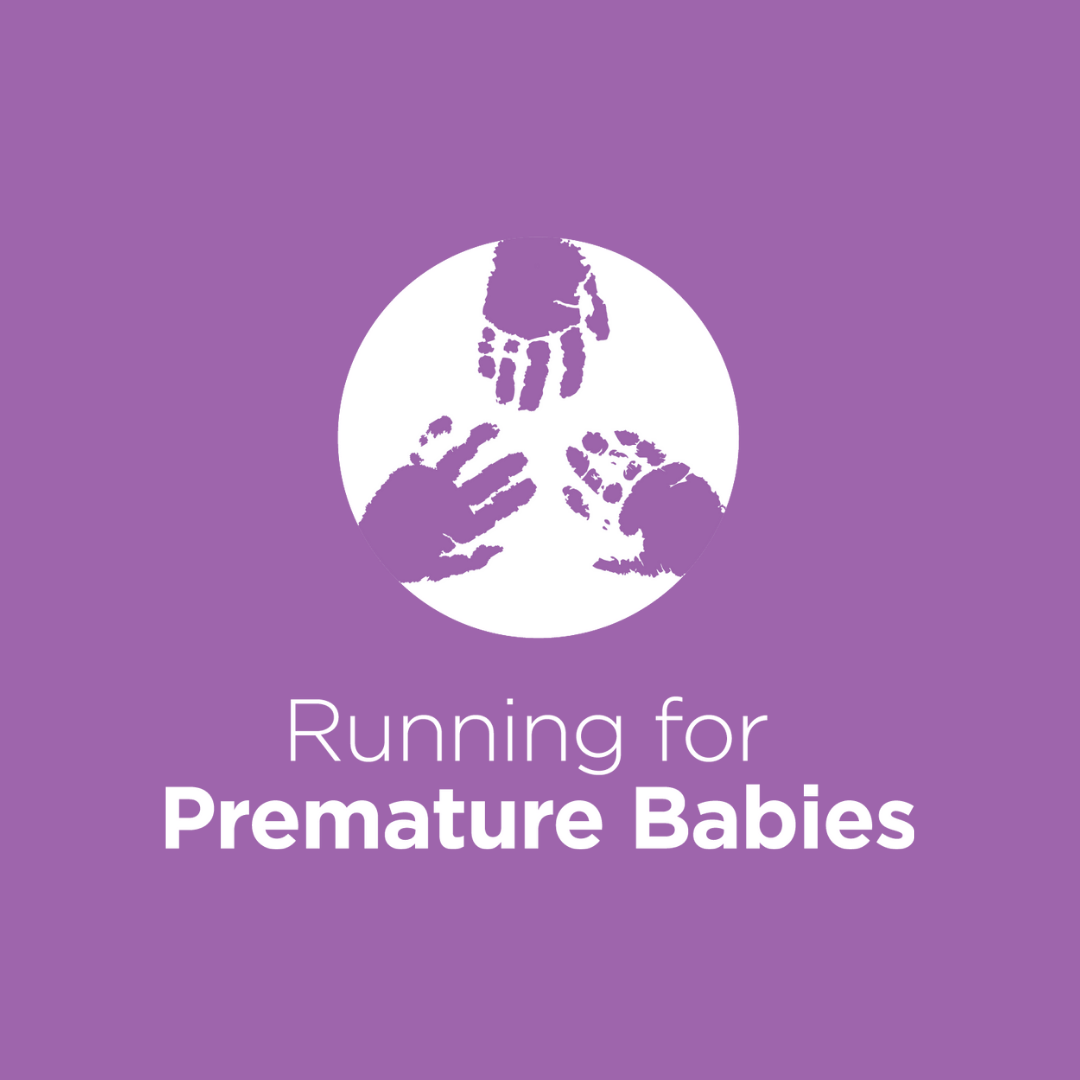 Renata Lovison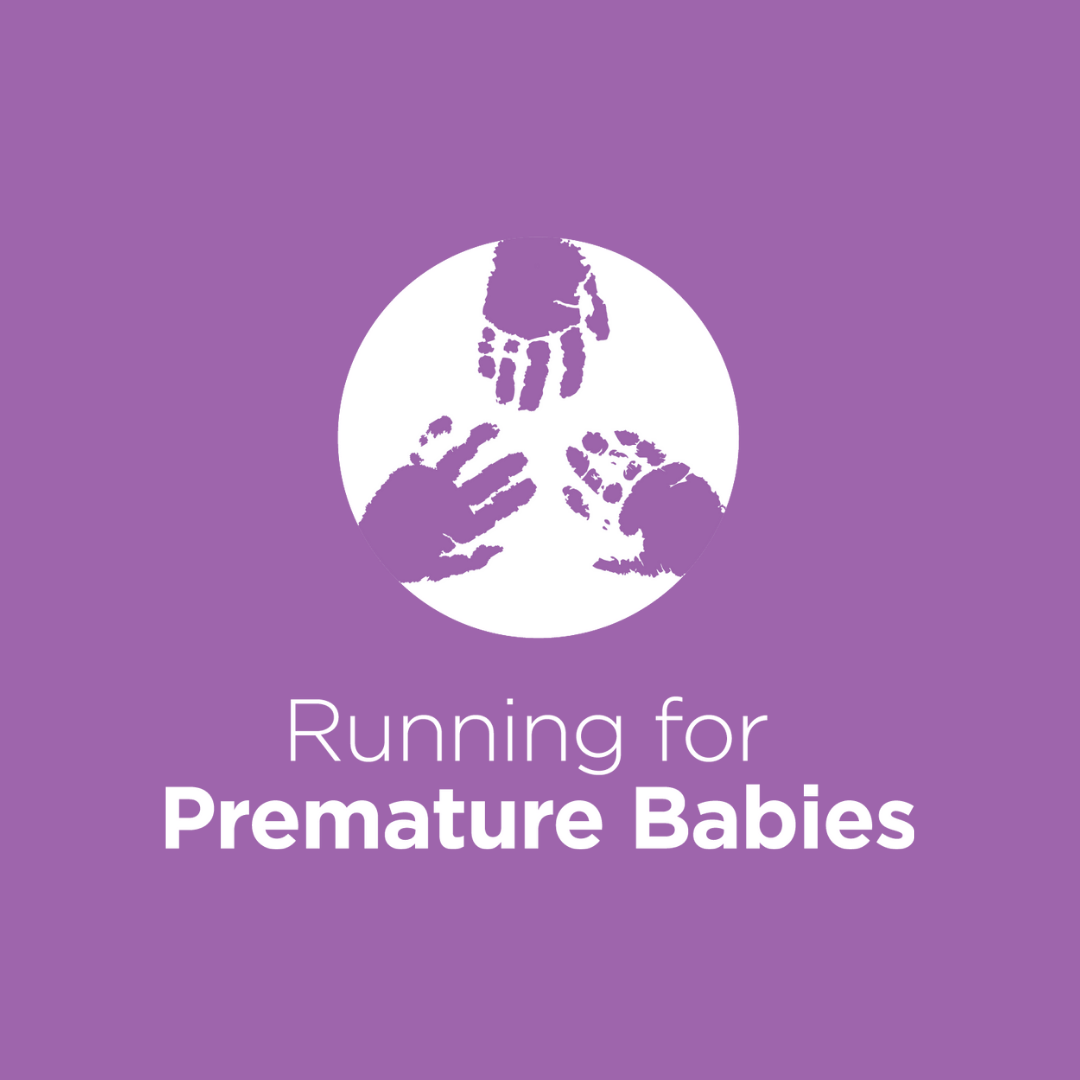 Vince & Josie Di Costanzo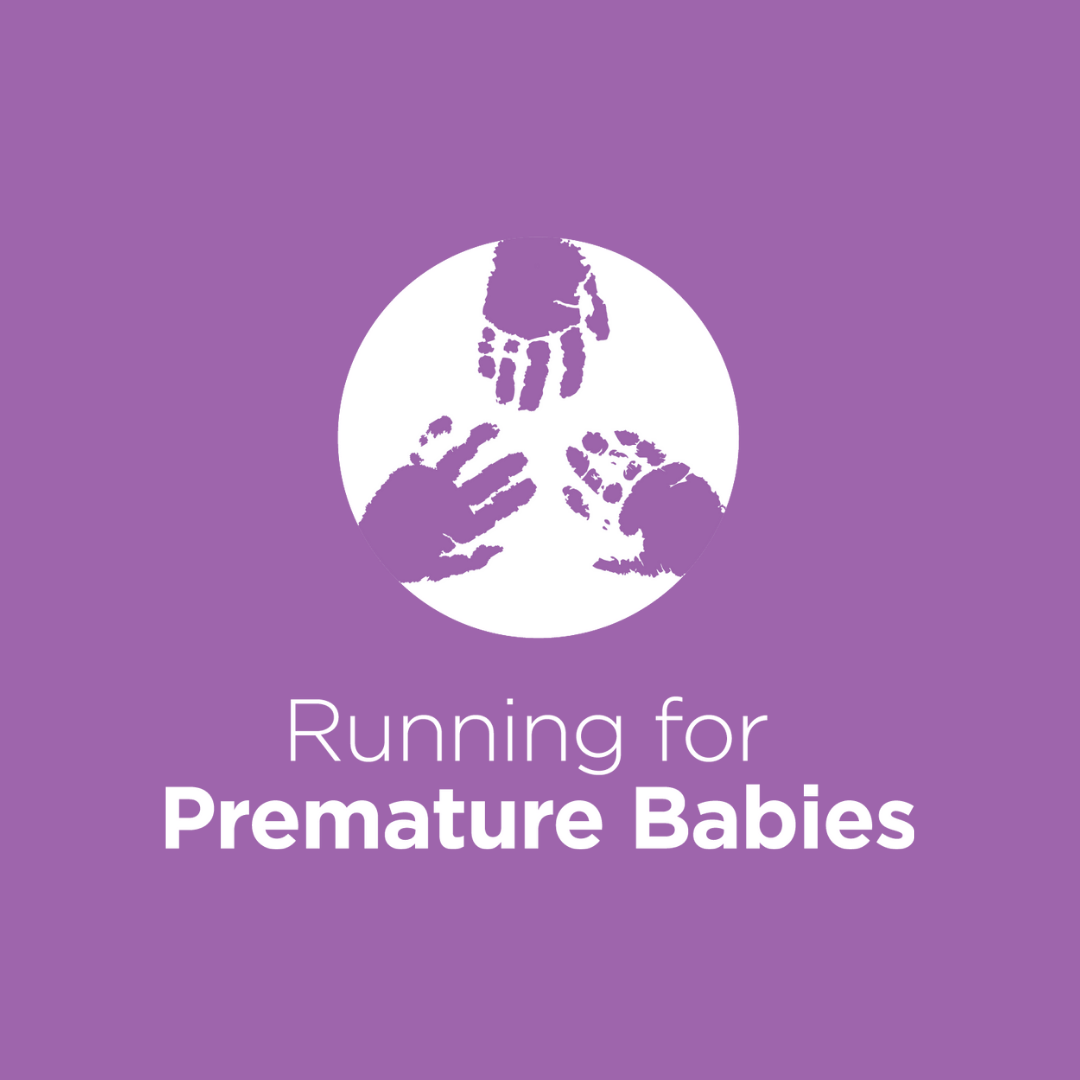 Greg Robertson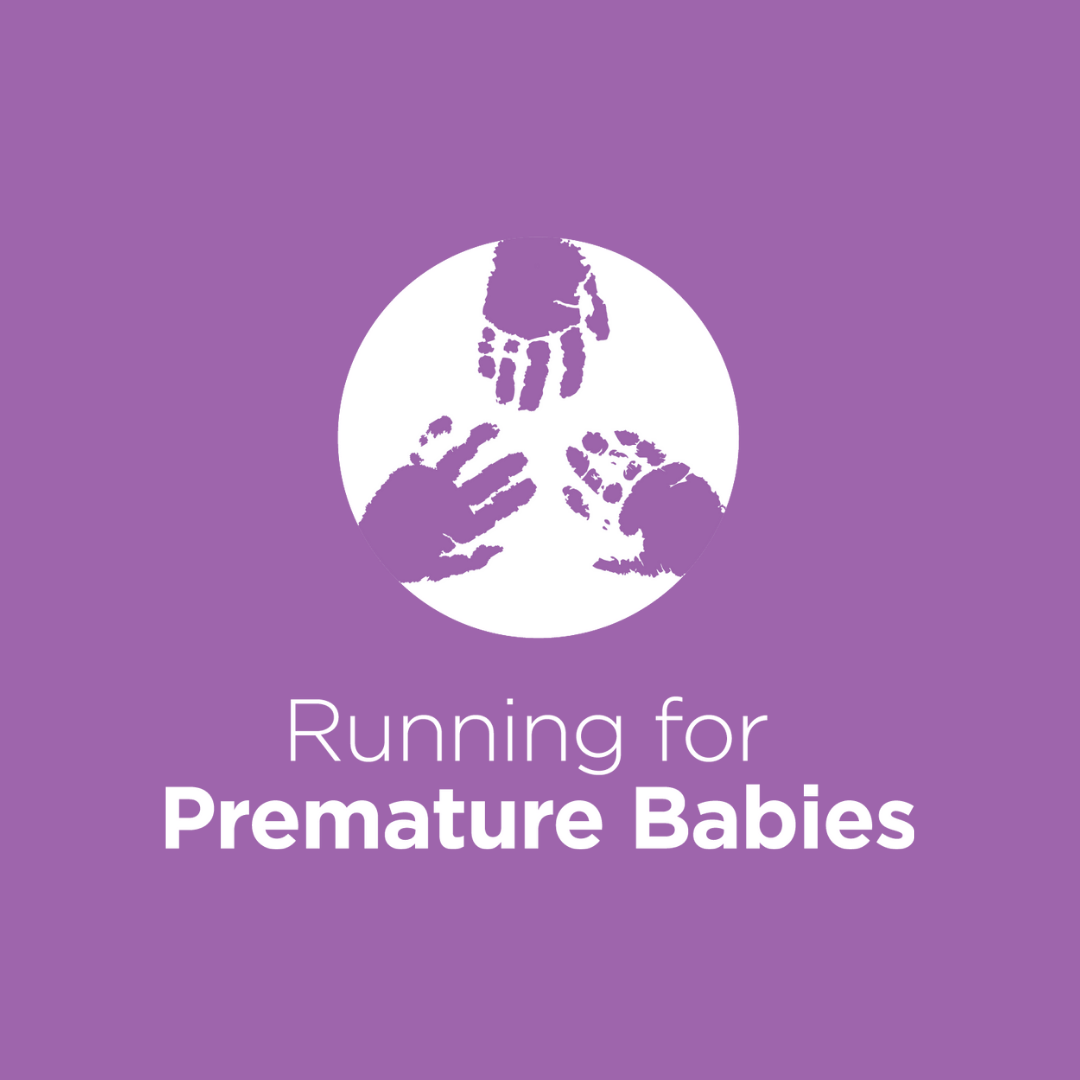 James And Sophie Cassimatis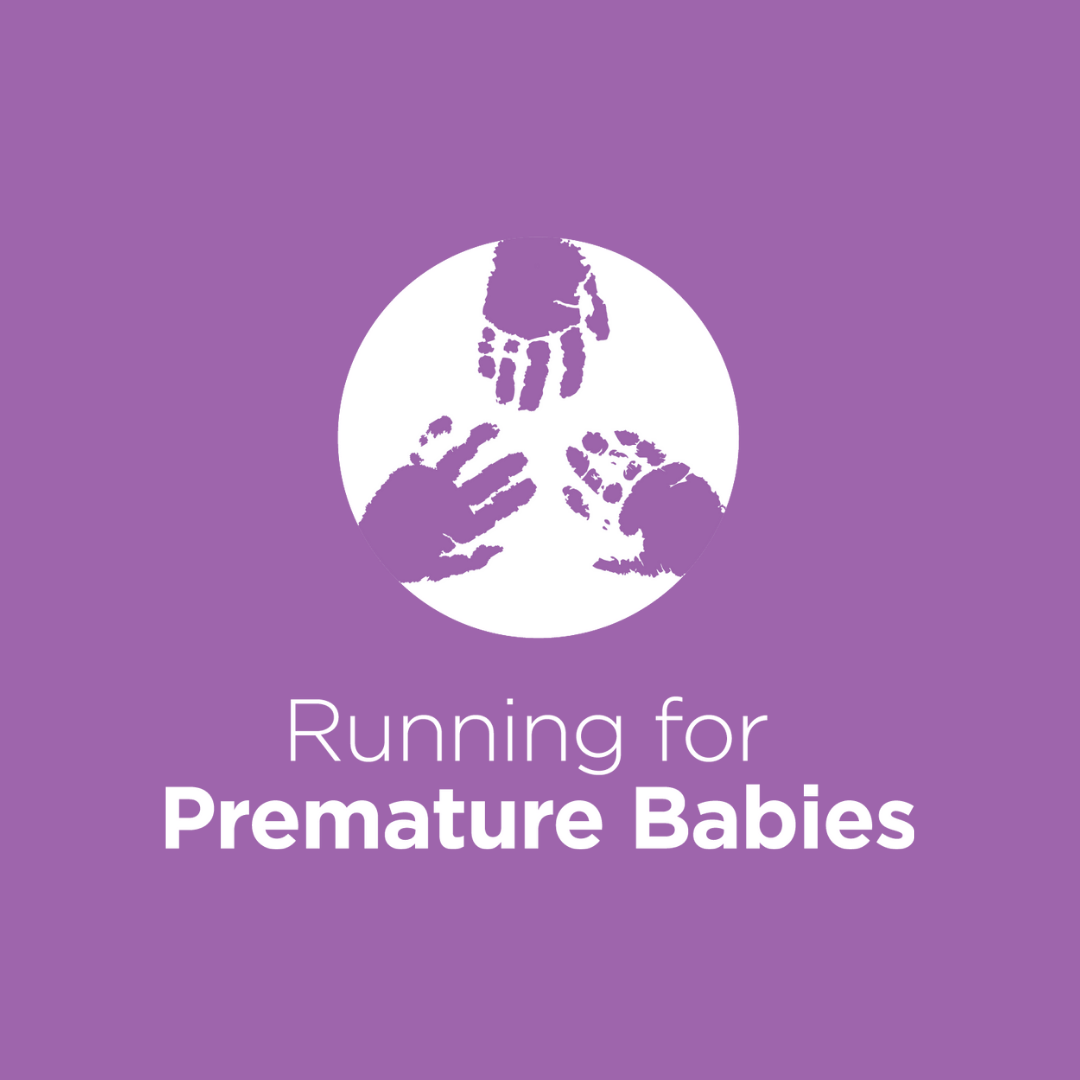 Anna Dimitriou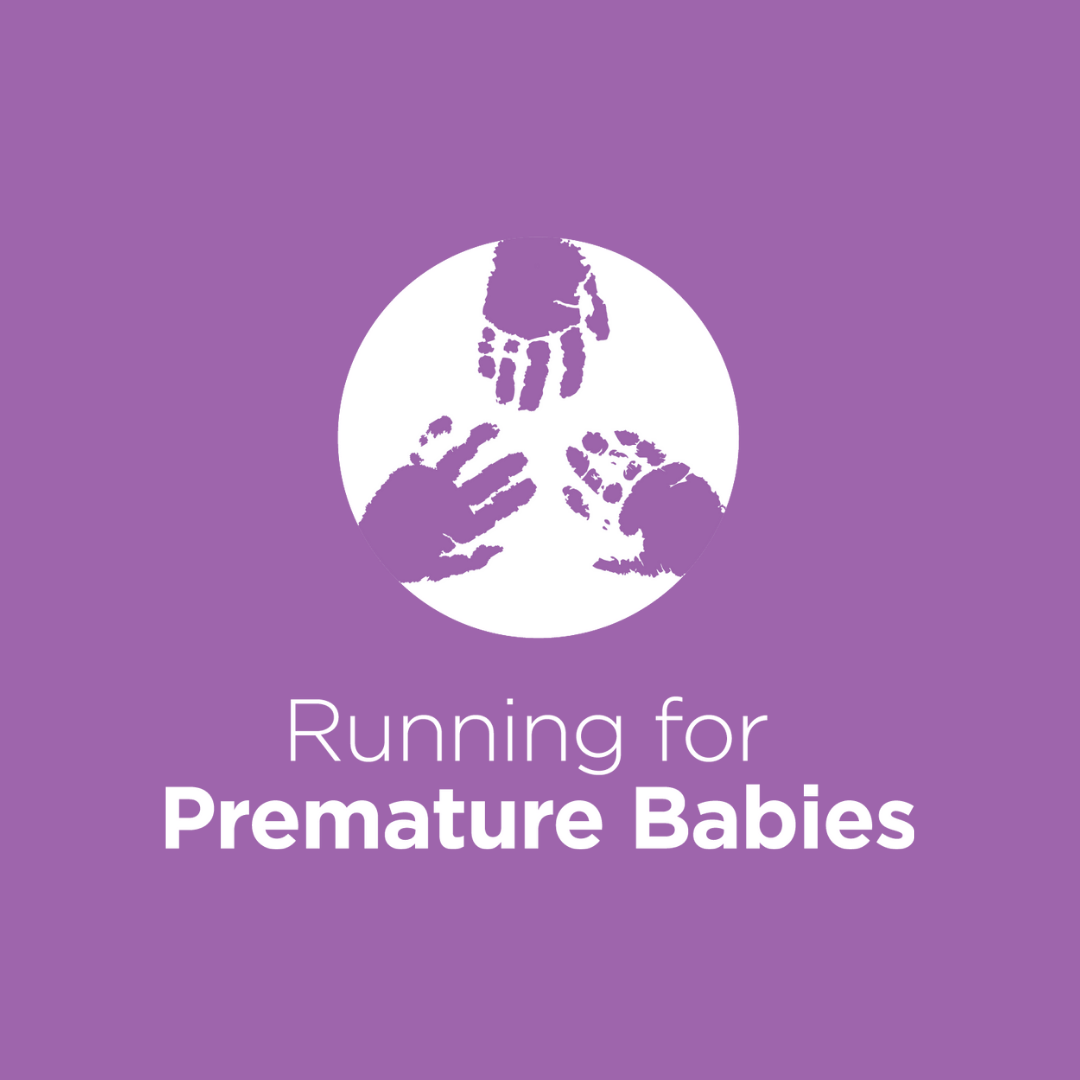 Katina Kiriakos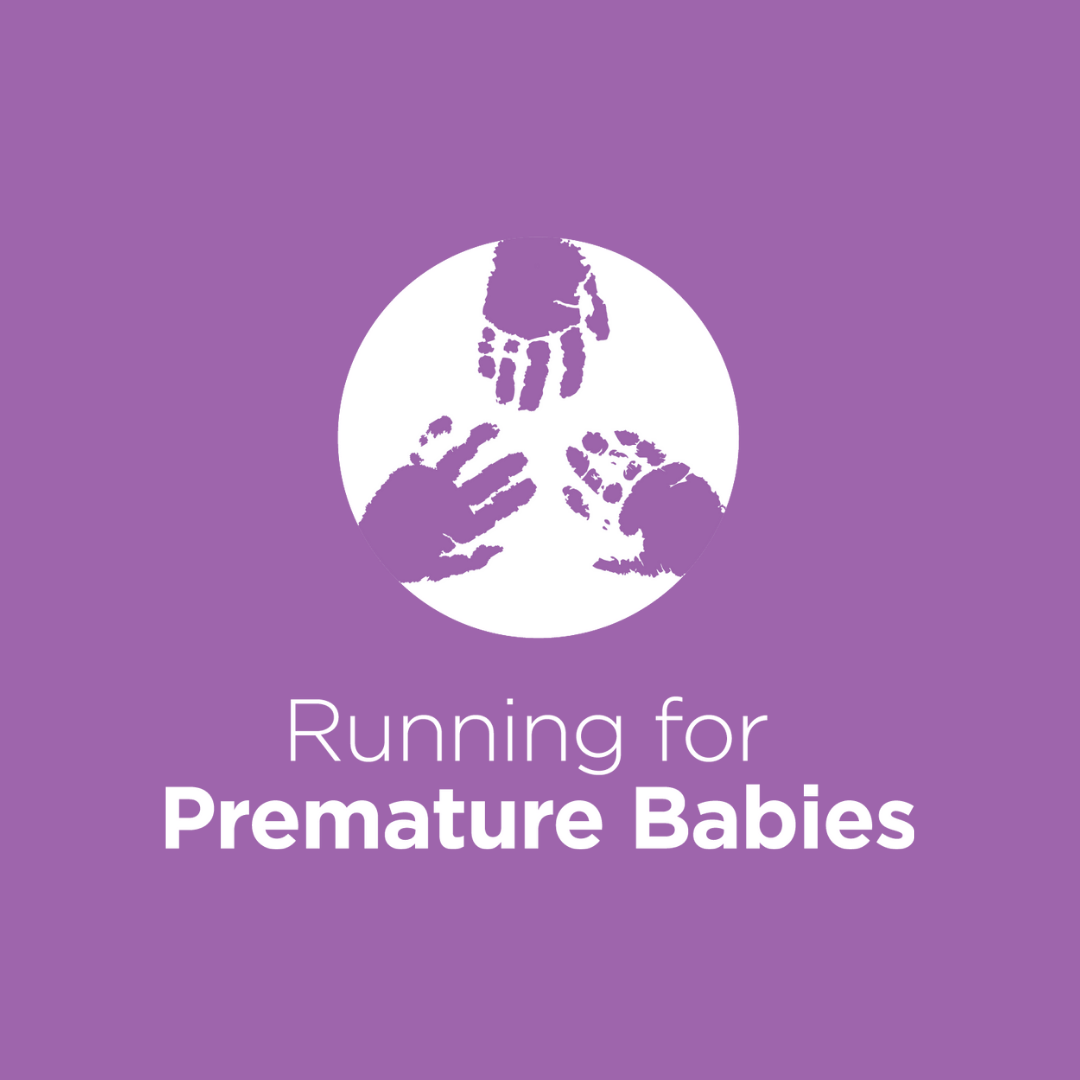 Renata Lovison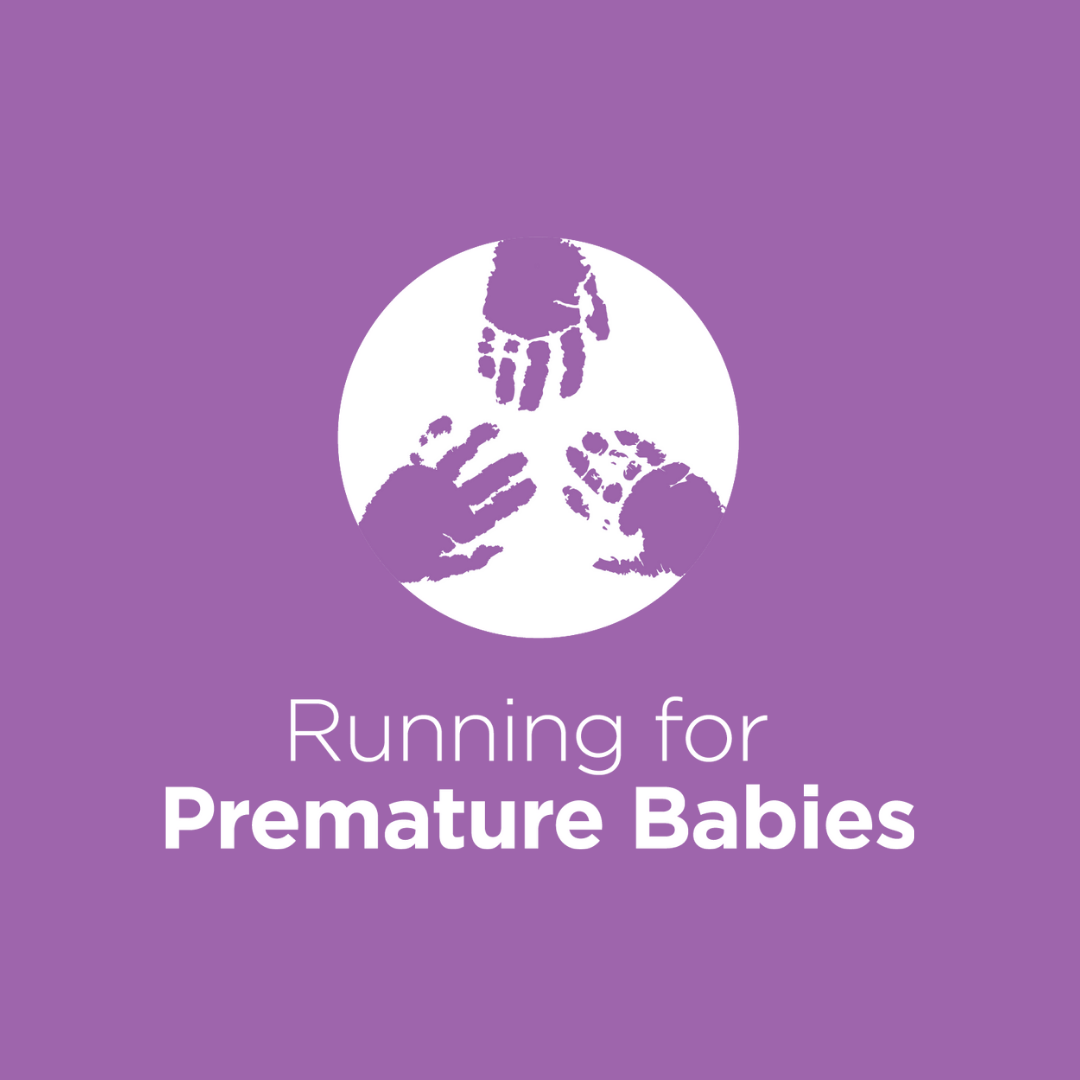 Vince Di Costanzo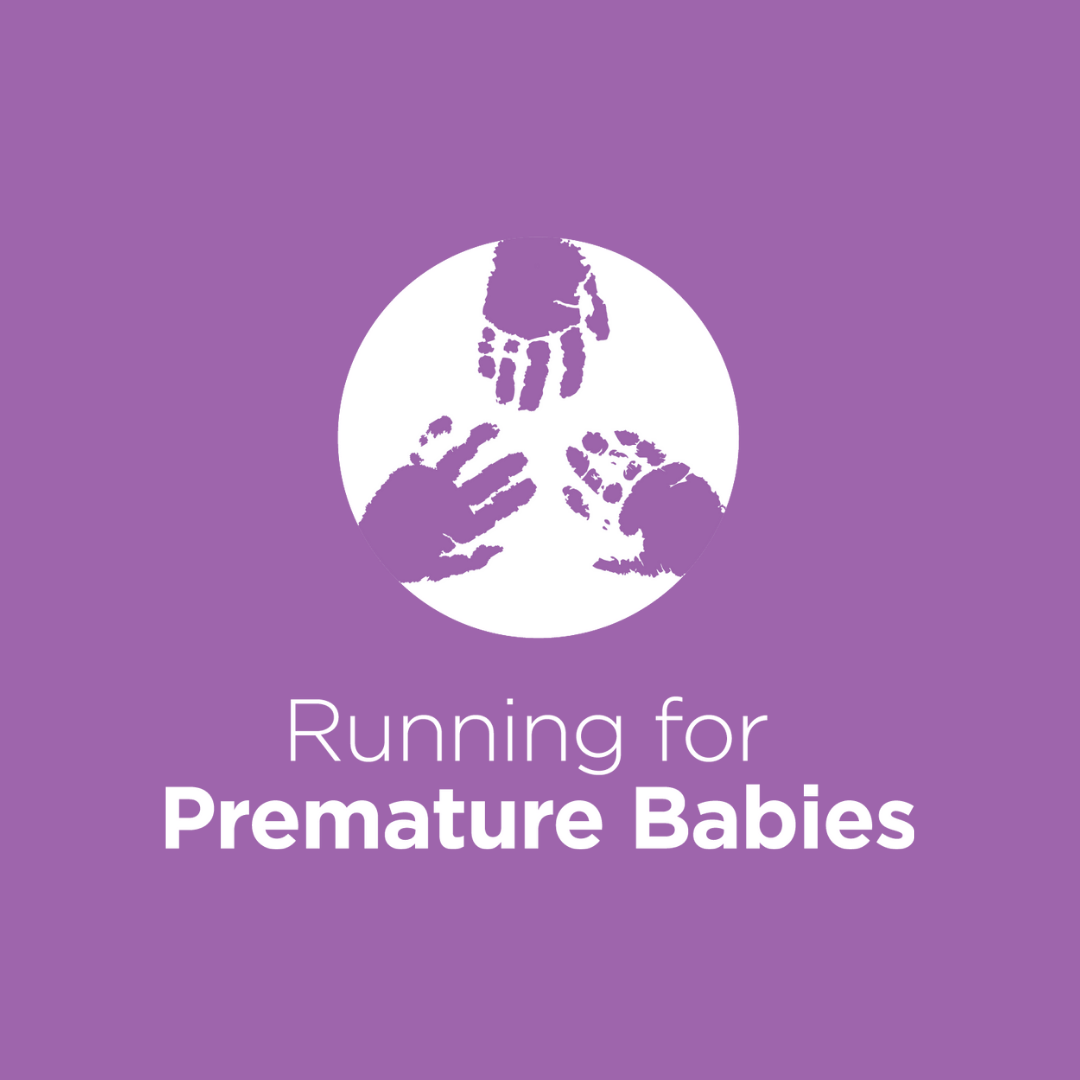 Edwina Baker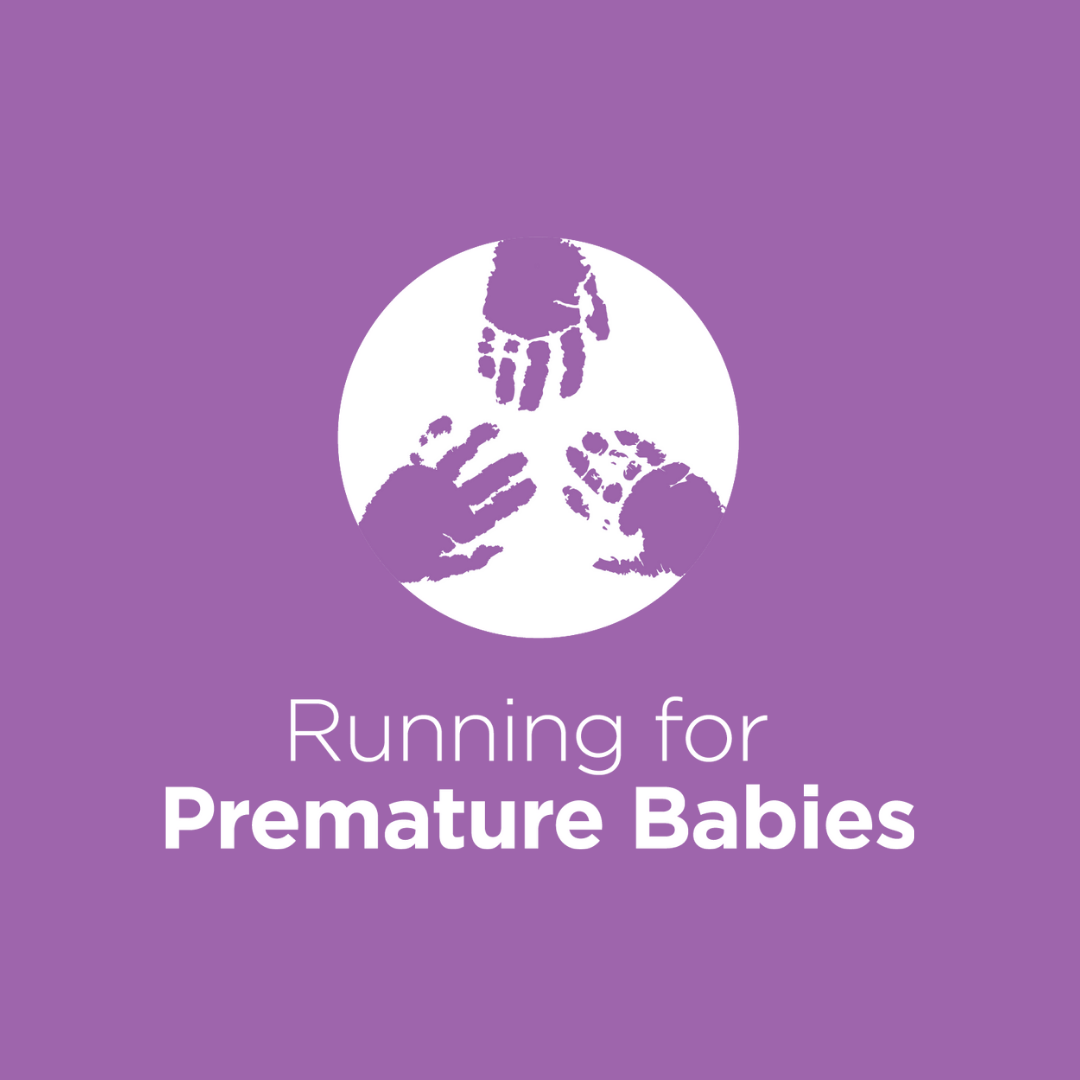 Sonia Keremelevska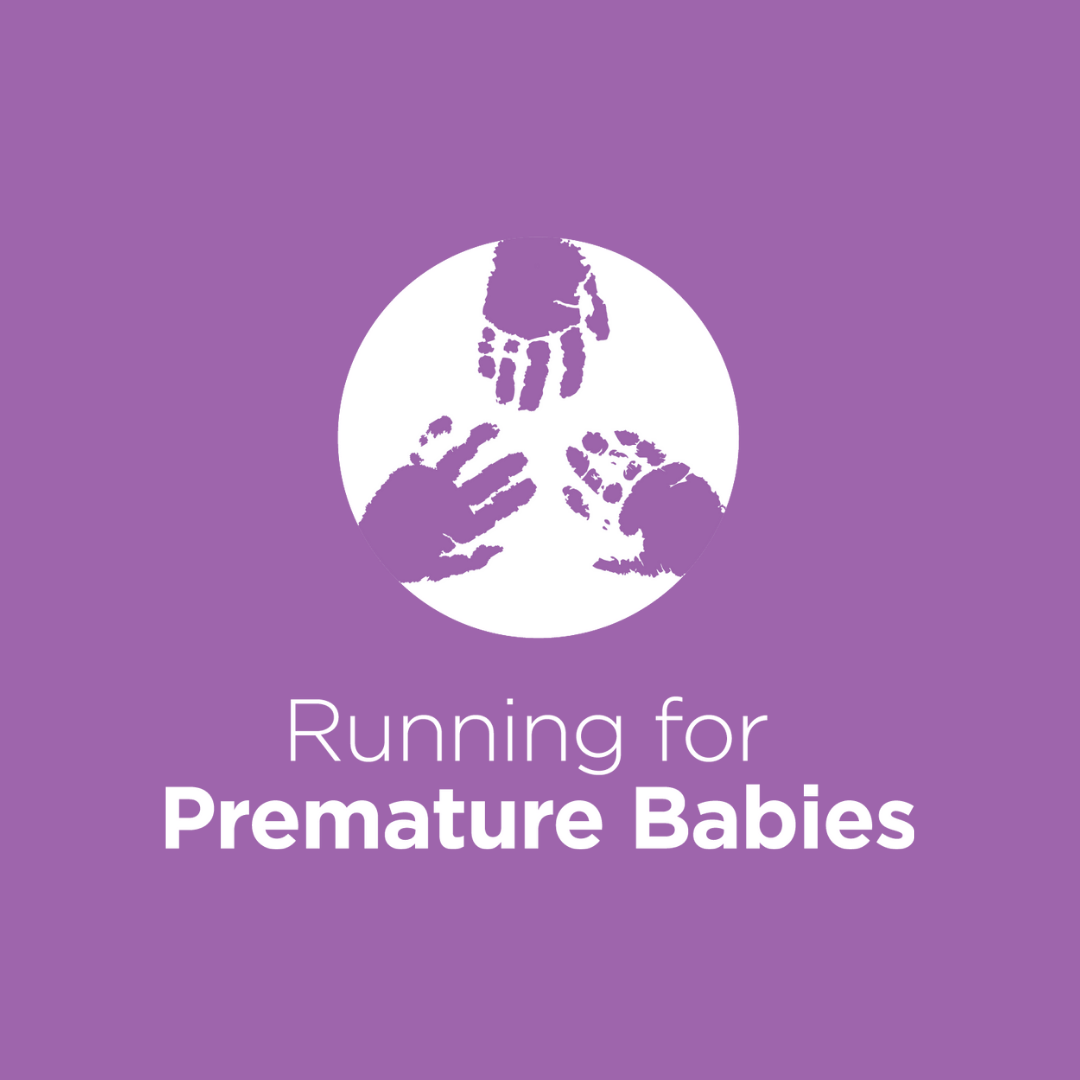 Zinon Zinonos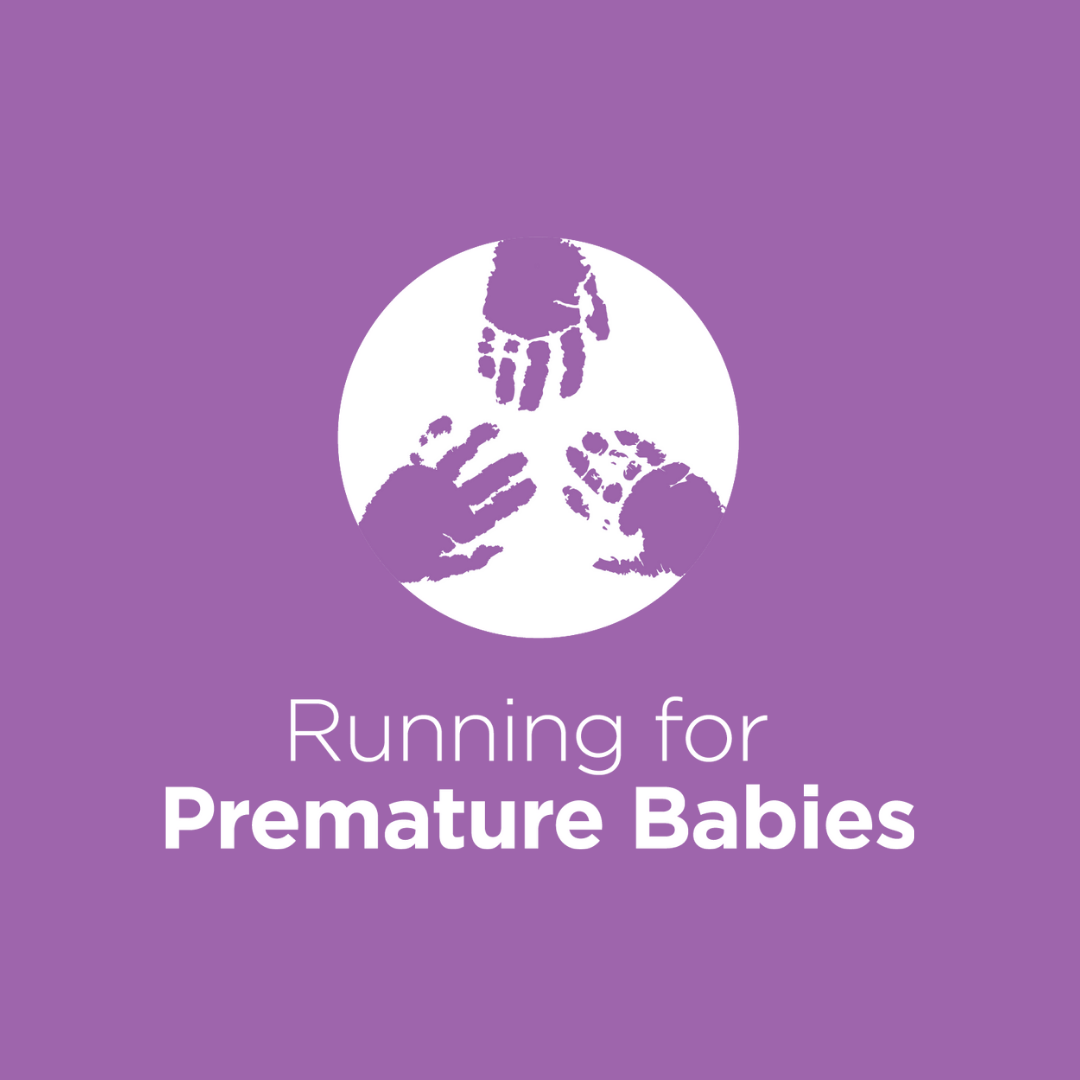 Mersina Dapas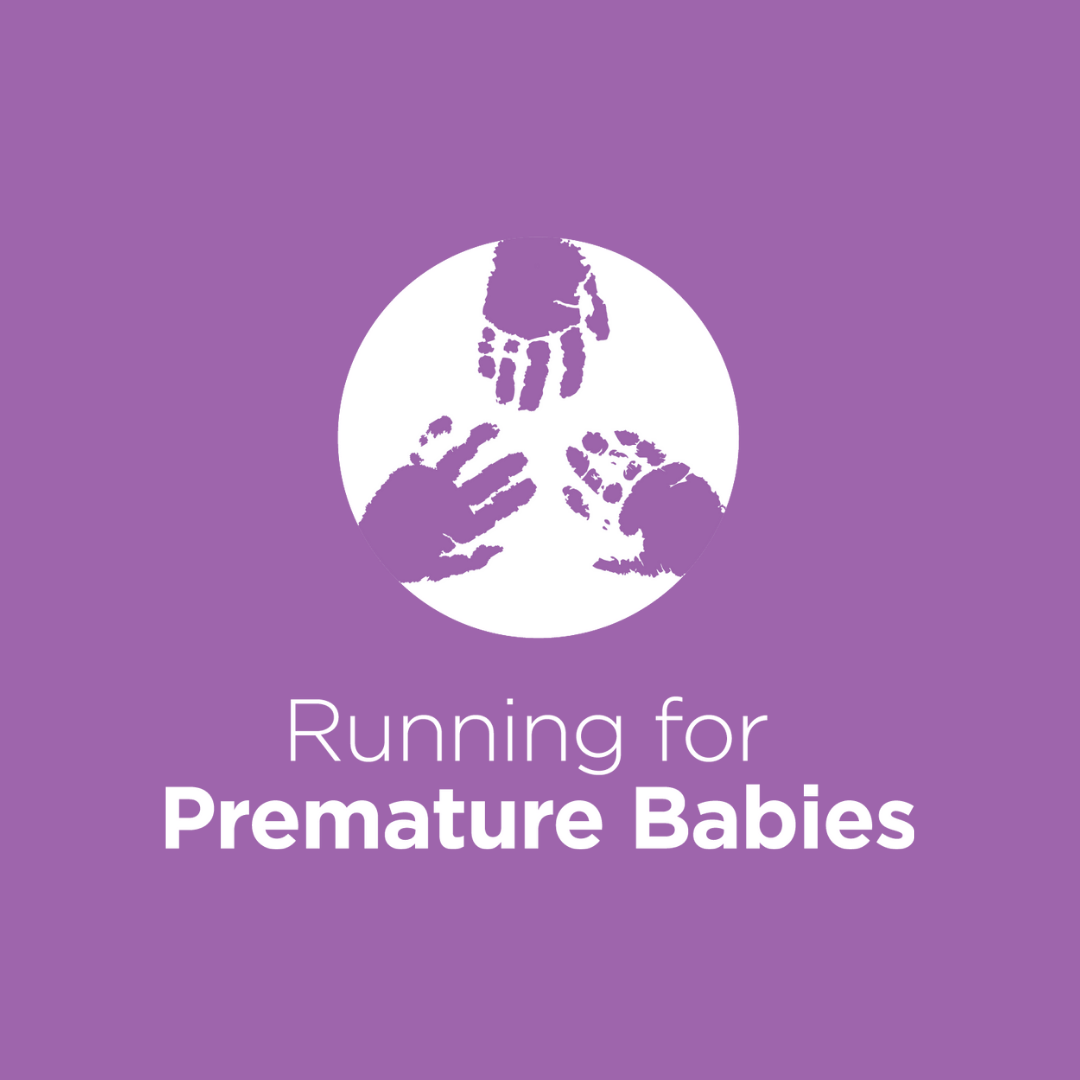 Daniel Kostas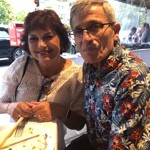 Mena And Nick Kakakios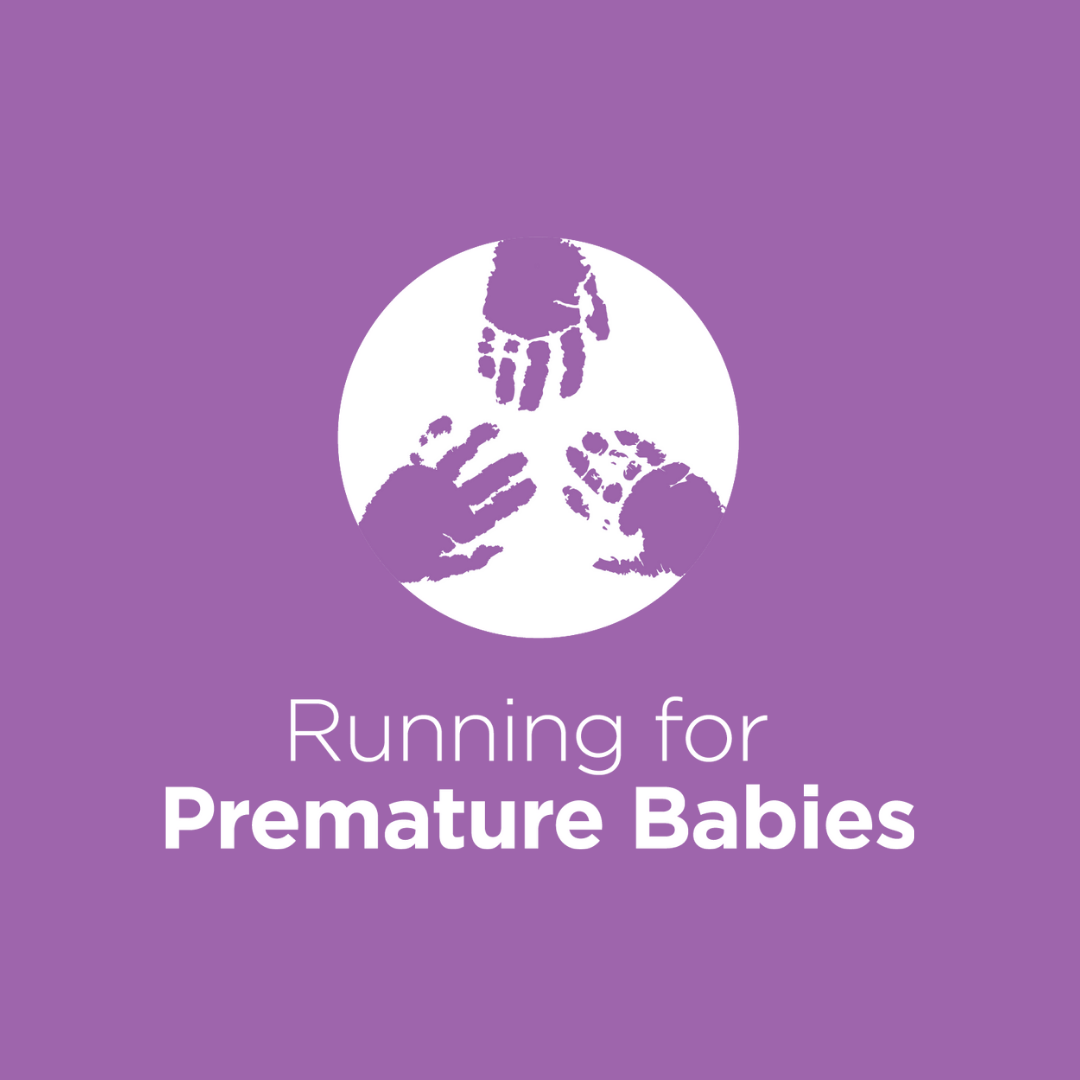 Louise Kubina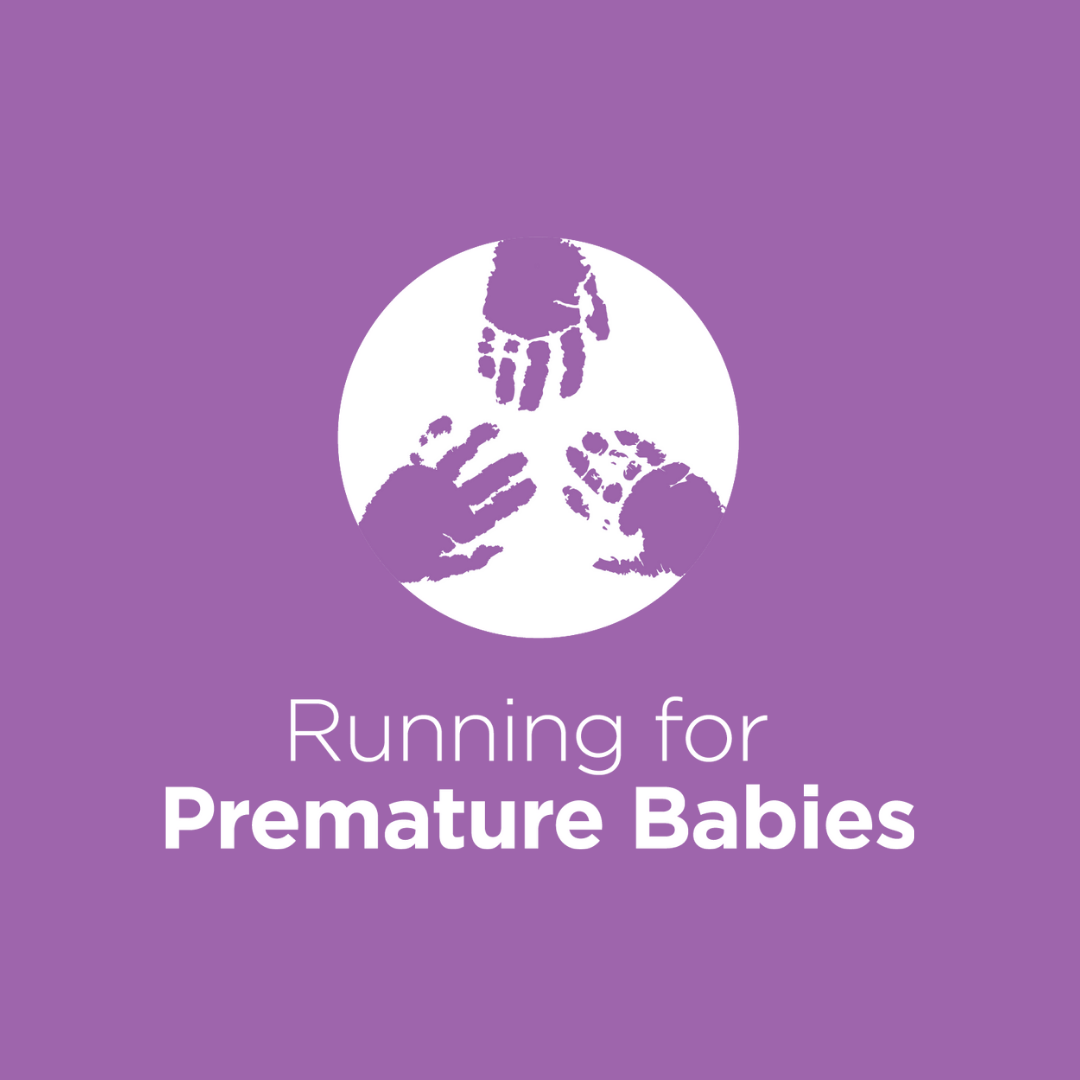 Sam Monaha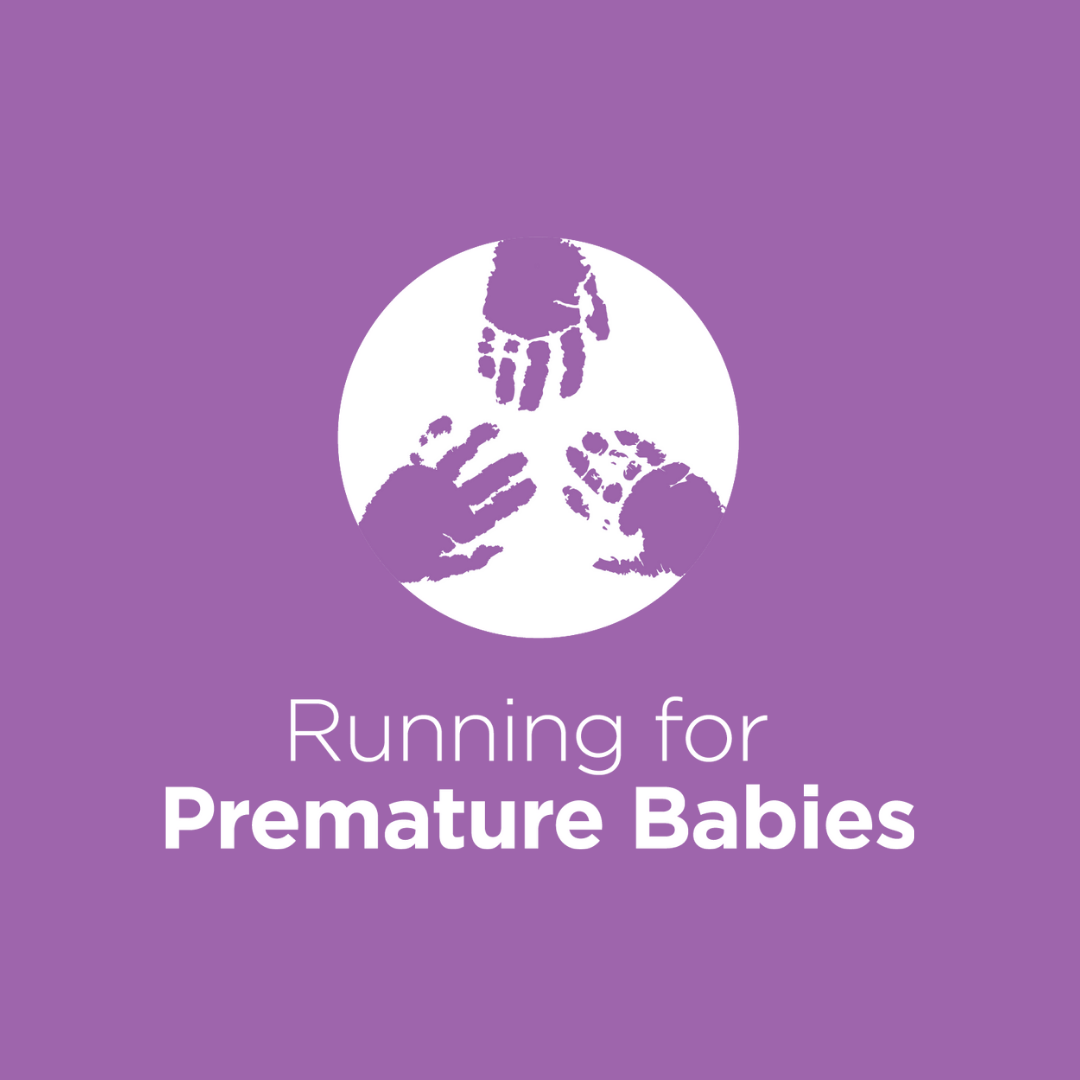 Karen Lovison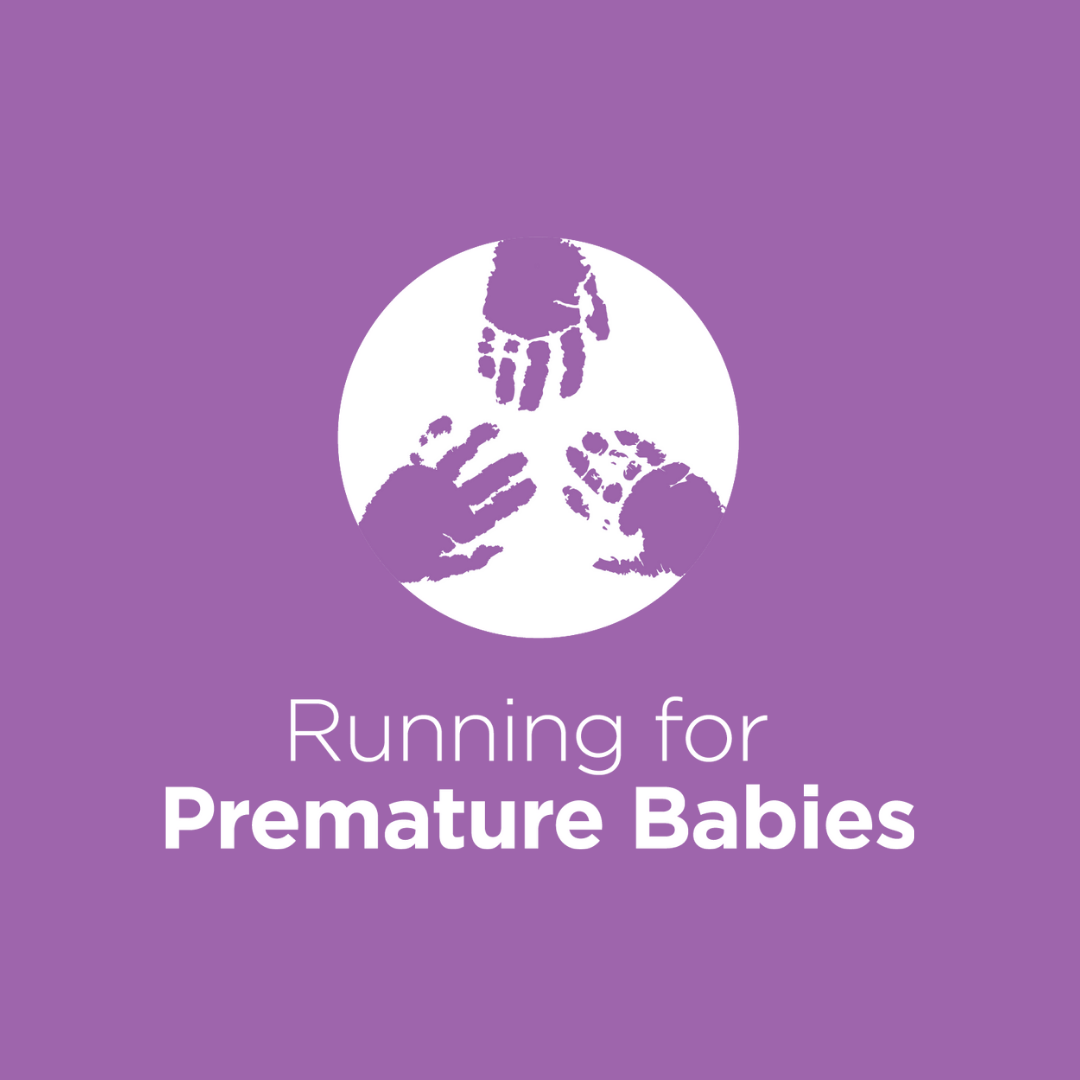 Angelo Nanos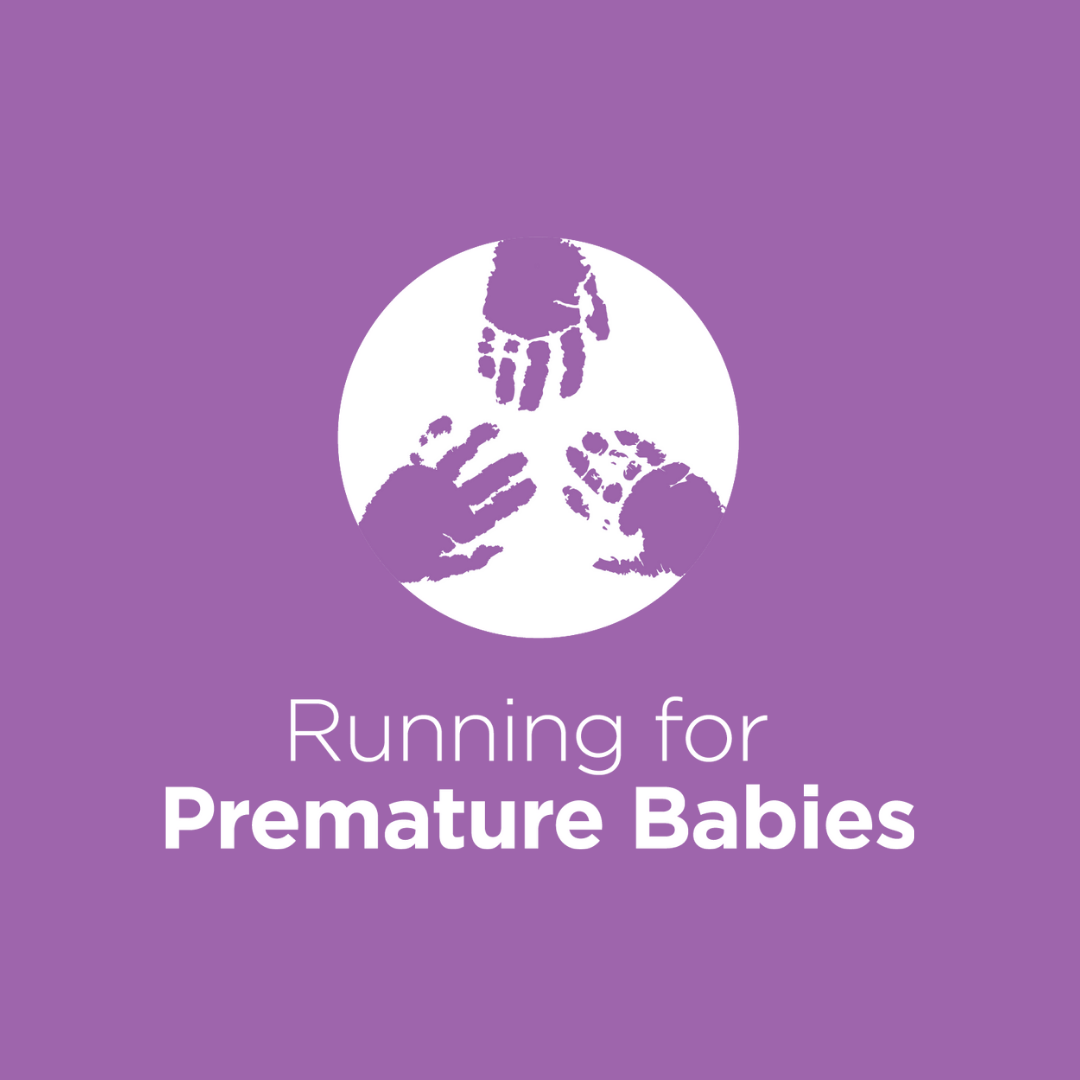 Stephen Hall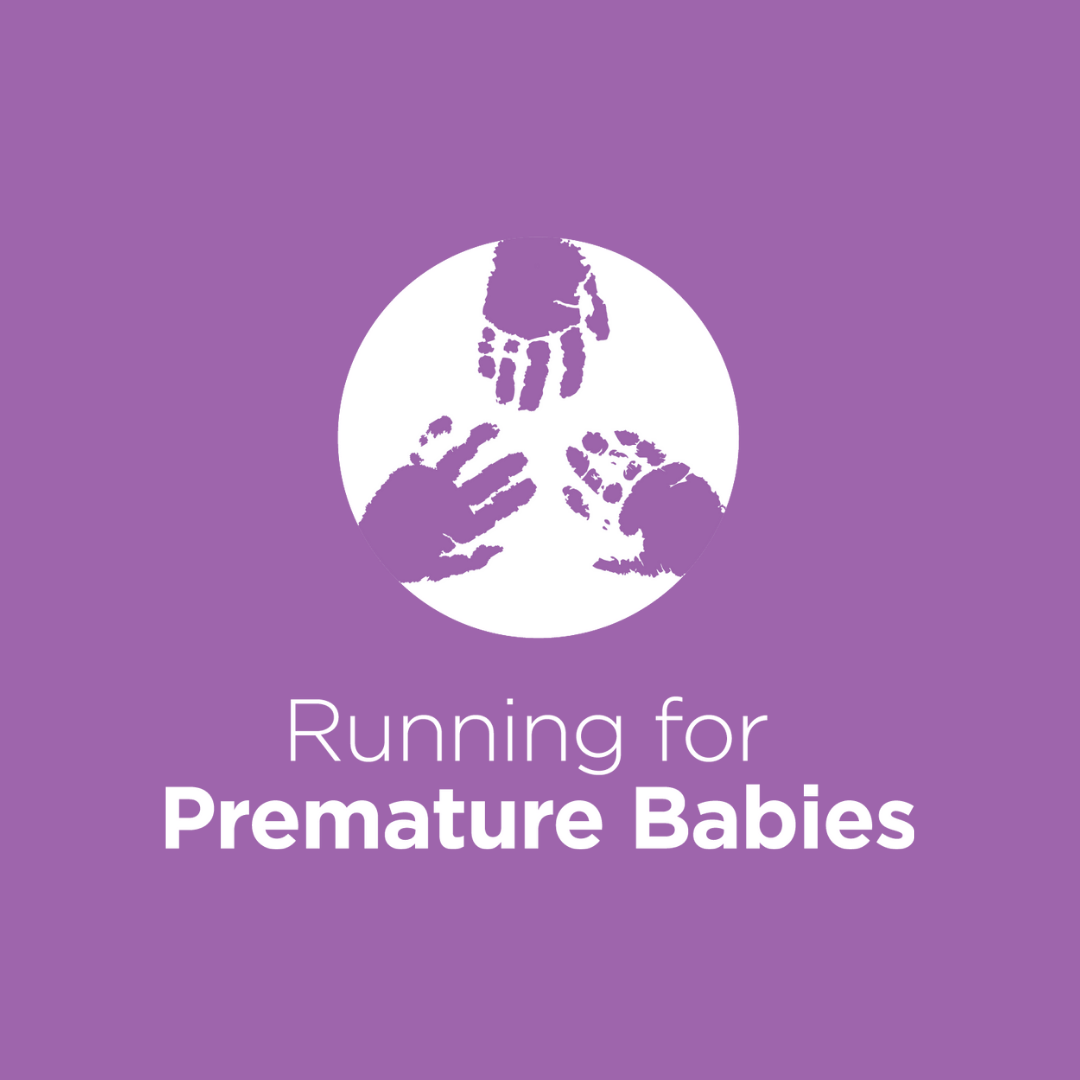 Connie Hart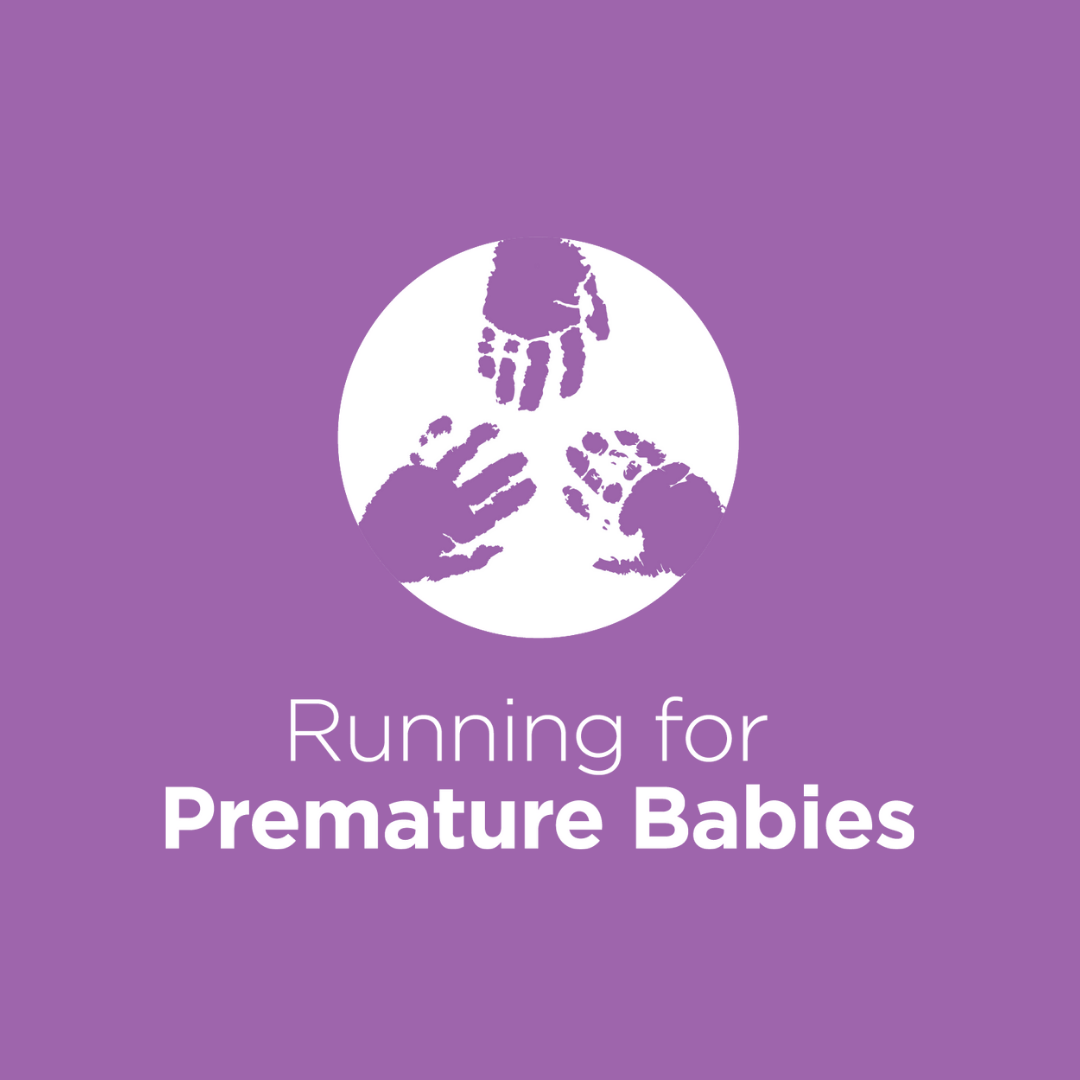 Justin Newman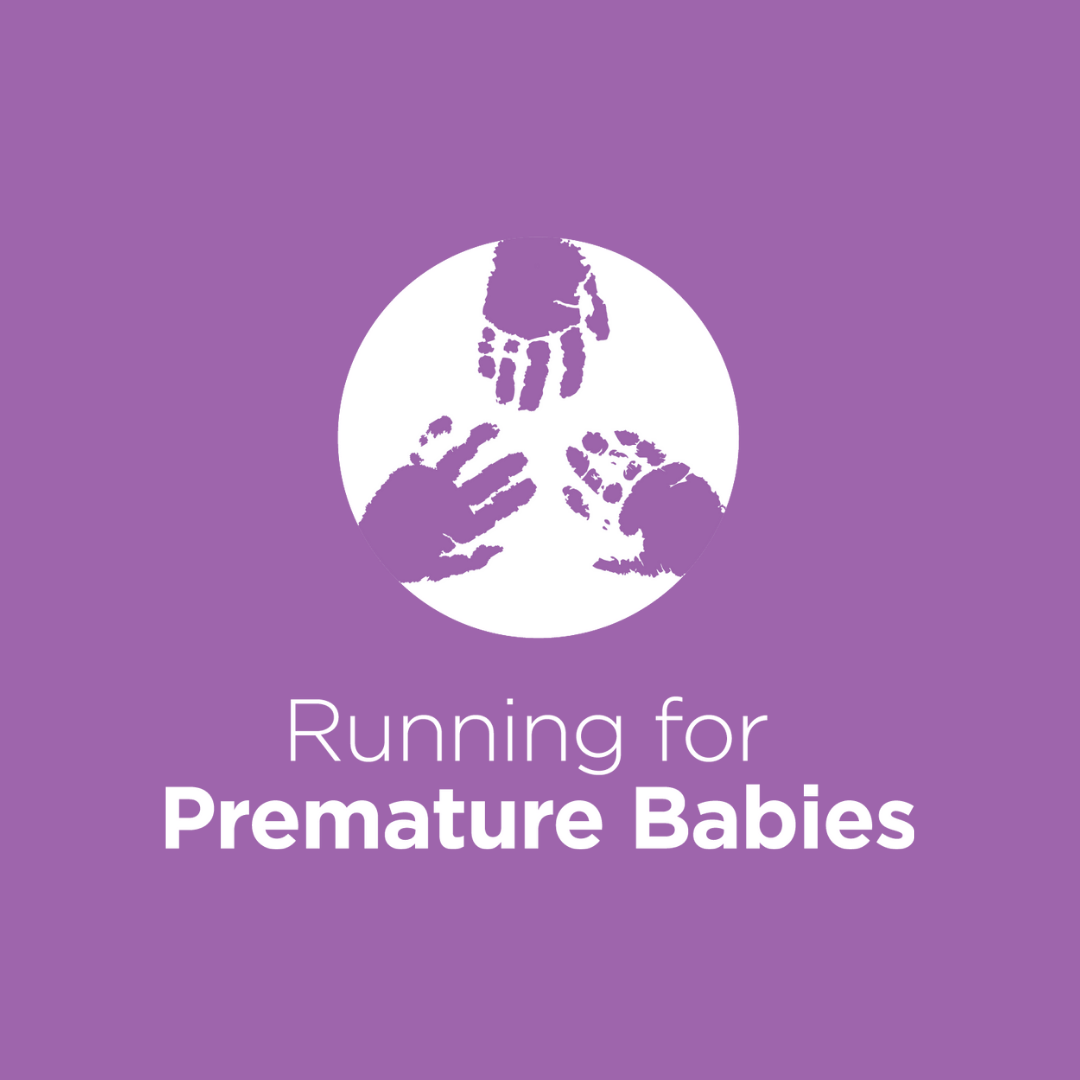 Kathryn Farnell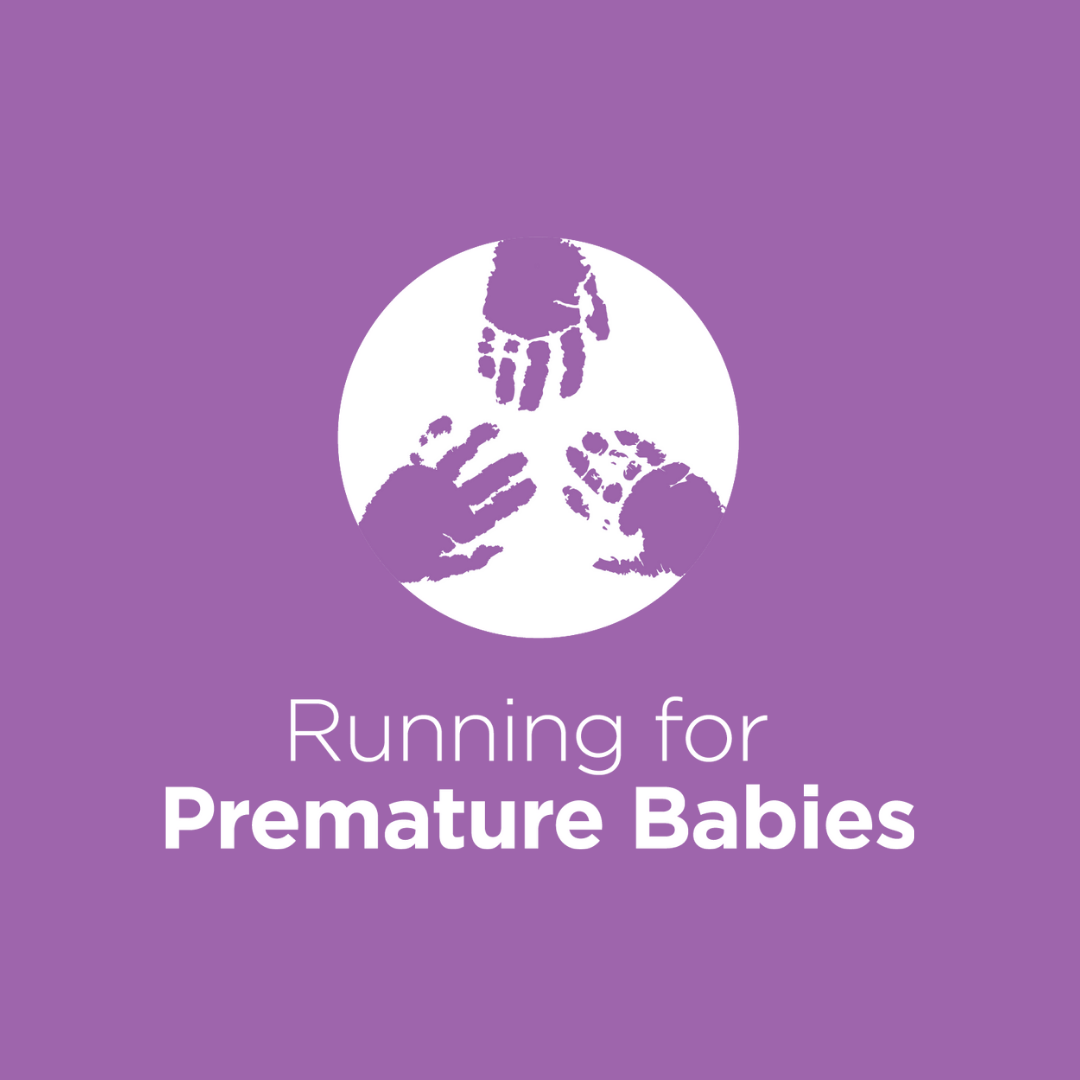 Sonia Keremelevska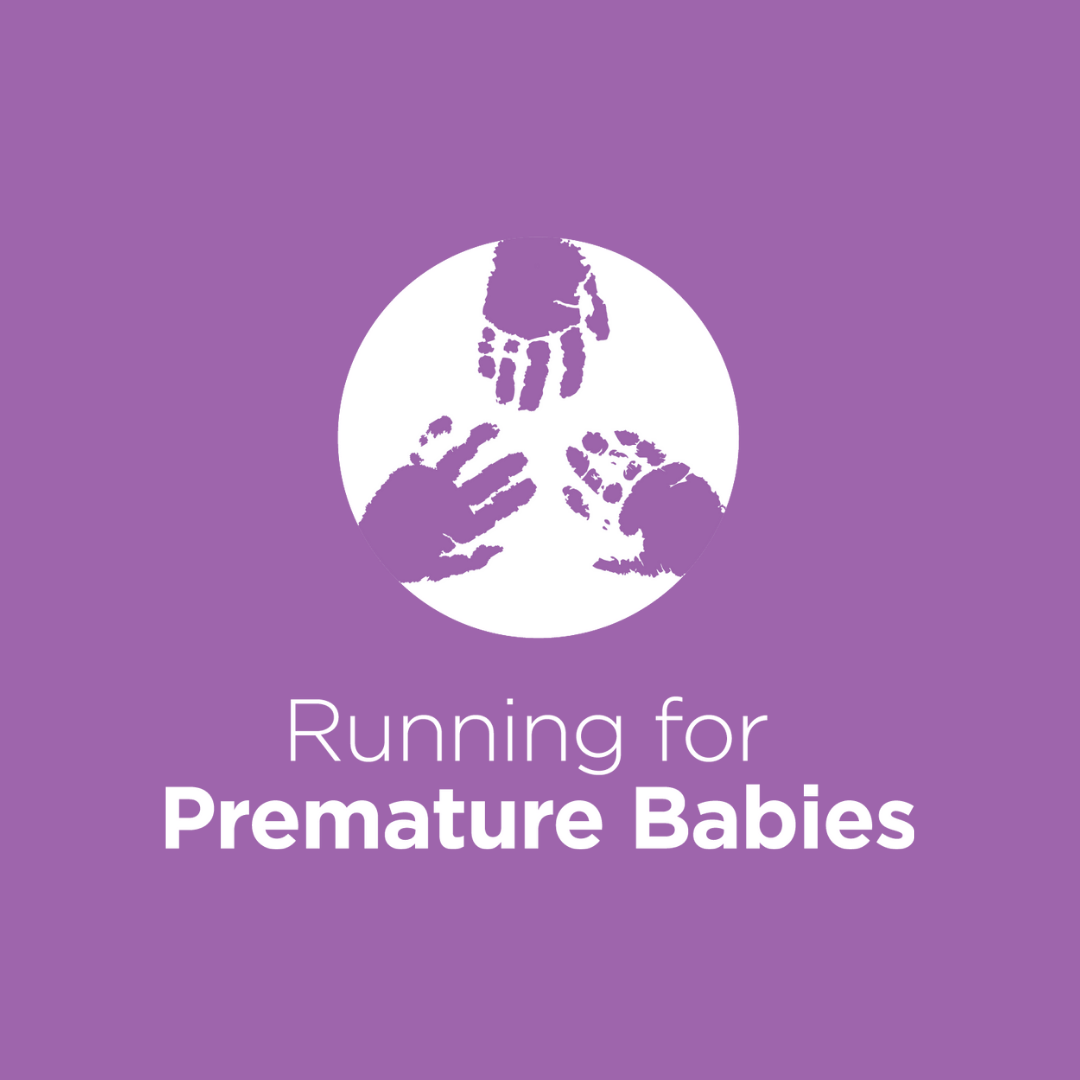 Deborah Hall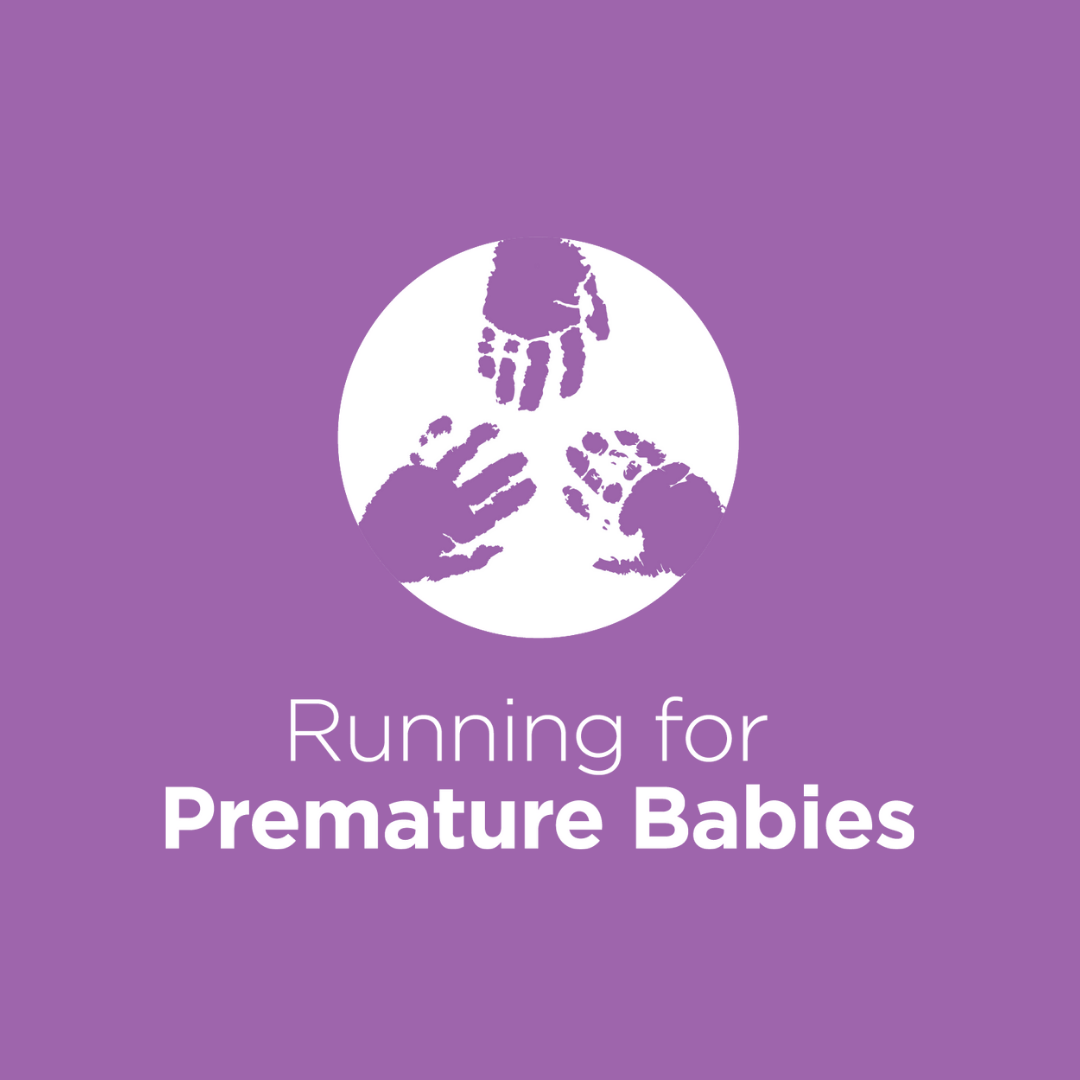 Criag Hall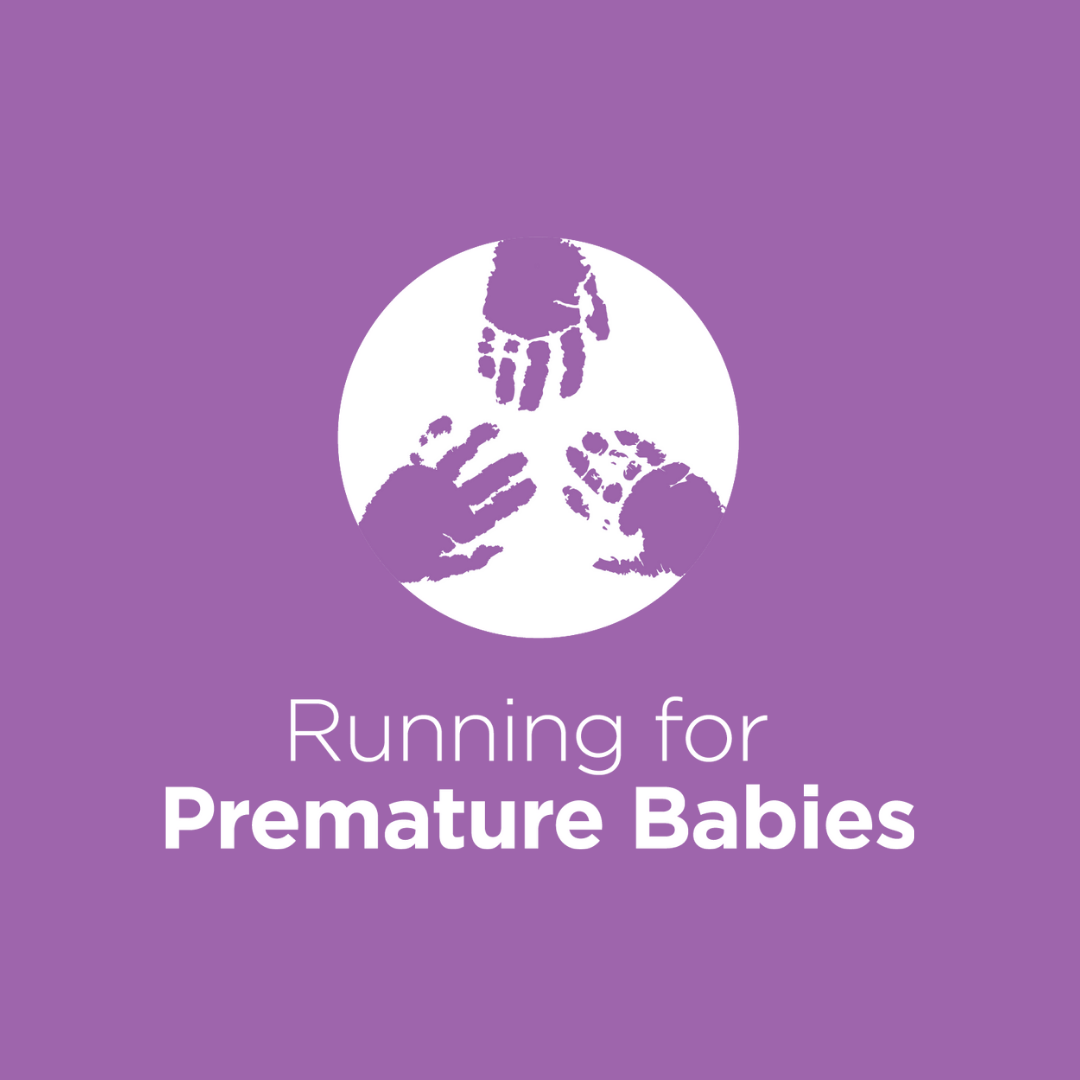 Juston Cook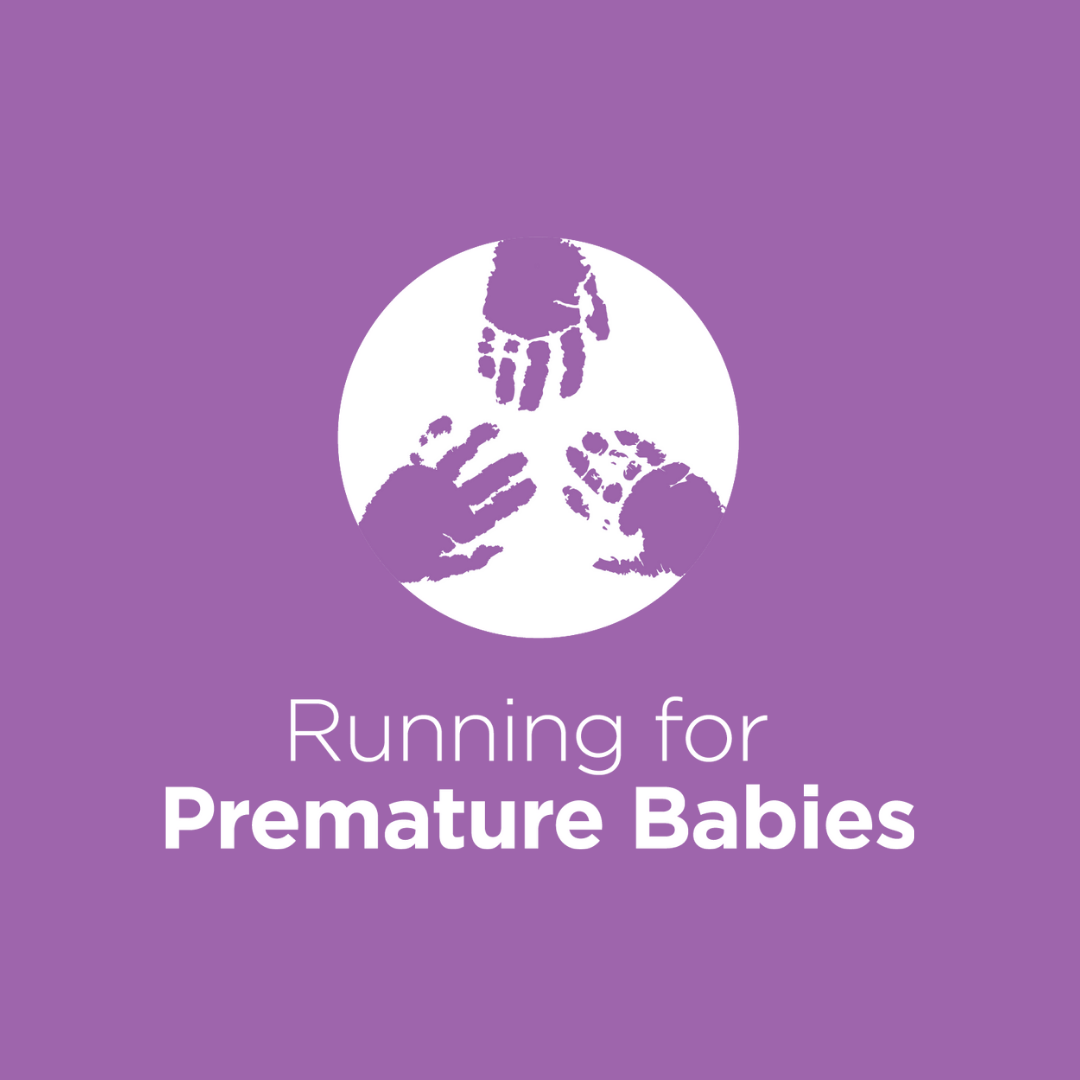 Karen Lovison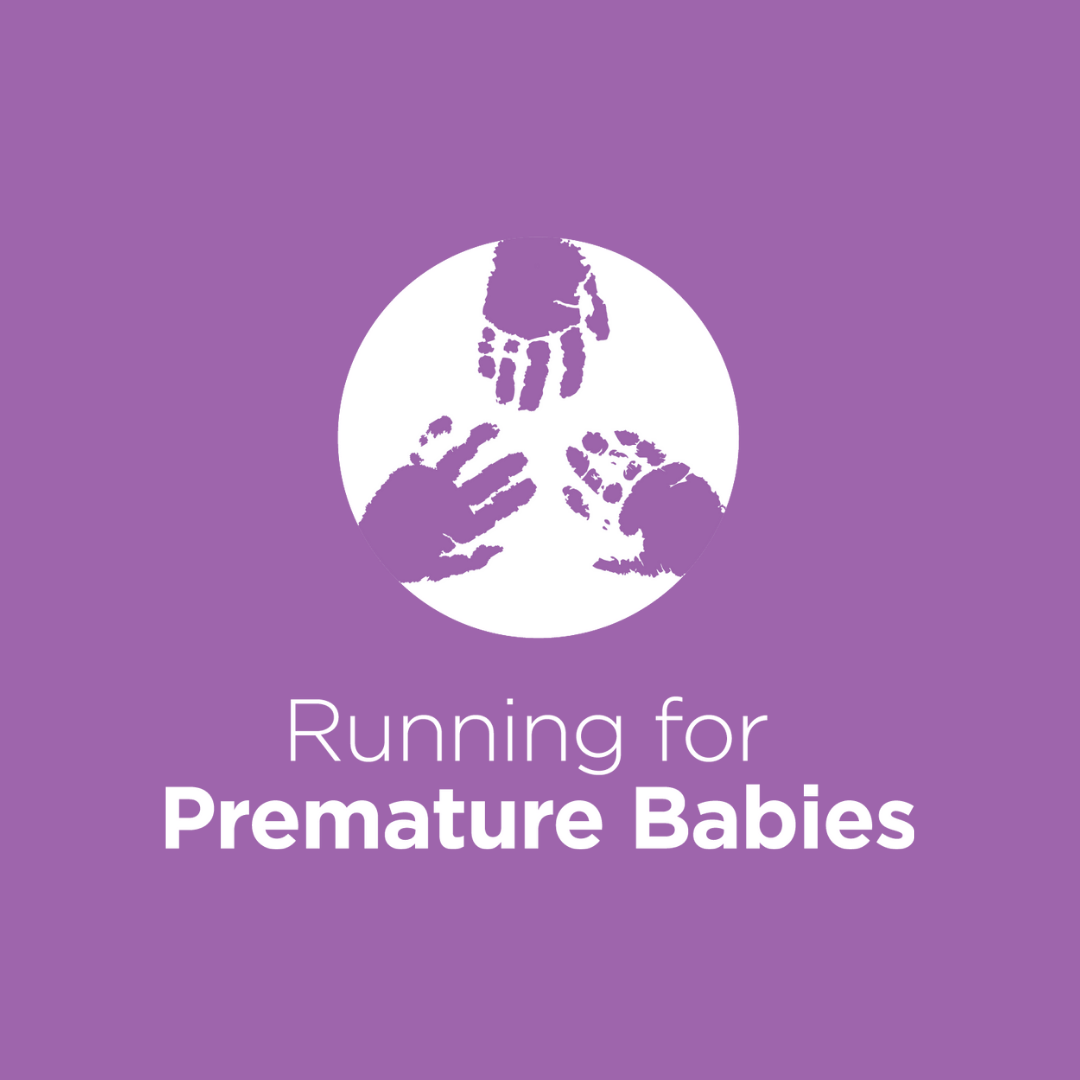 Louise Kubina