Help us give premature babies like EMILIA CALABRIA STAFFORD a better chance of survival
Little Emilia Calabria Stafford surprised everybody by arriving 9 weeks early while her parents where away for the weekend. 
3 weeks on Emilia is now doing well in the Royal Womens Hospital at Randwick where she is in the Newborn Special Care unit. 
Her mother Fran, Nathan, Jayden. Lexi and myself will be running/walking the 3.5km Family Bridge Run on Sunday the 16th of September to raise funds for all premature babies in her honour. Anyone who would like to join on the day are most welcome, just email me Kelly Nilsen at kellylaverty@hotmail.com for details.
Any donation amount is greatly appreciated. 
By supporting our team you'll be raising funds to buy life-saving equipment and fund groundbreaking research that give critically ill and premature babies a better chance of survival.
Thank you to my Sponsors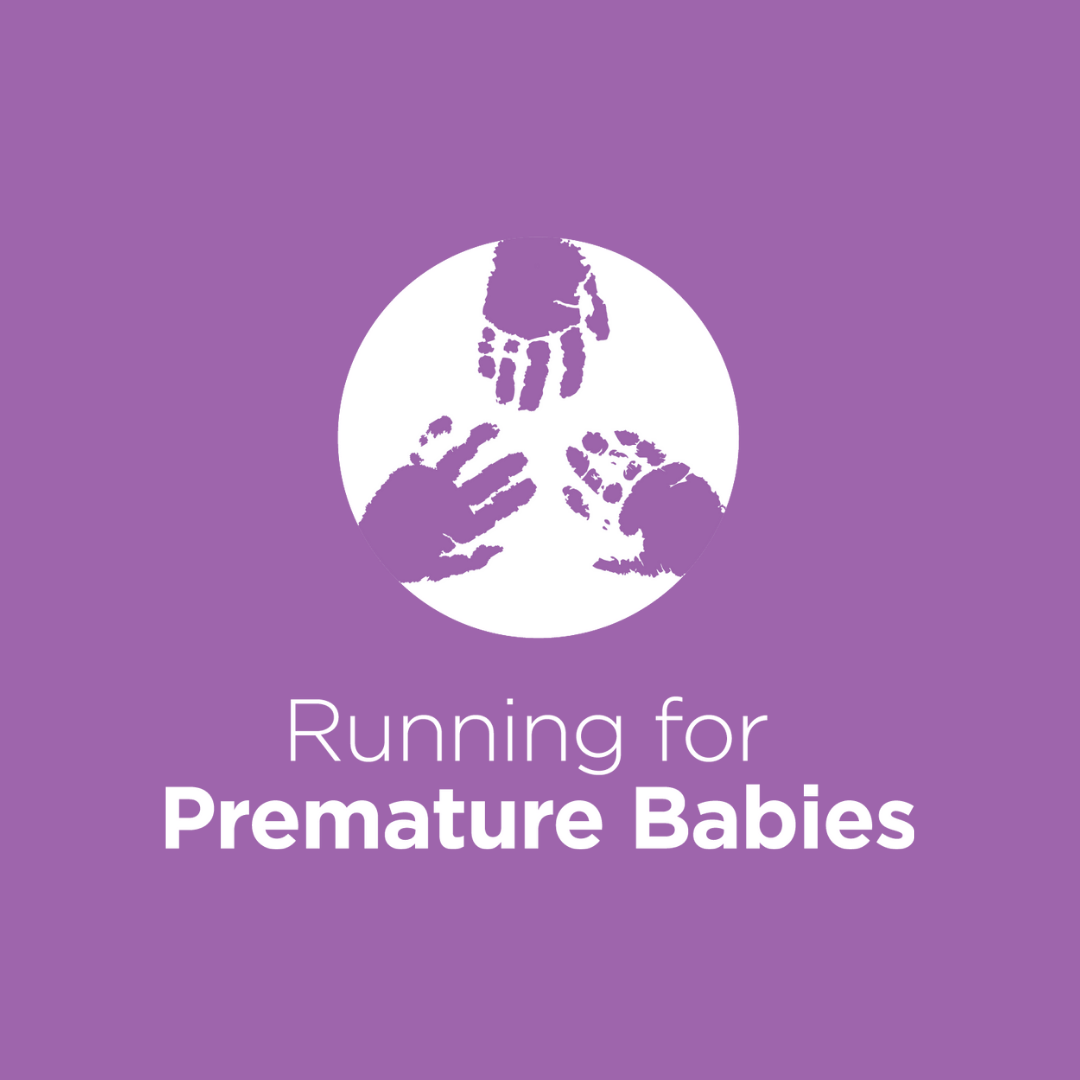 Mario & Janelle Violi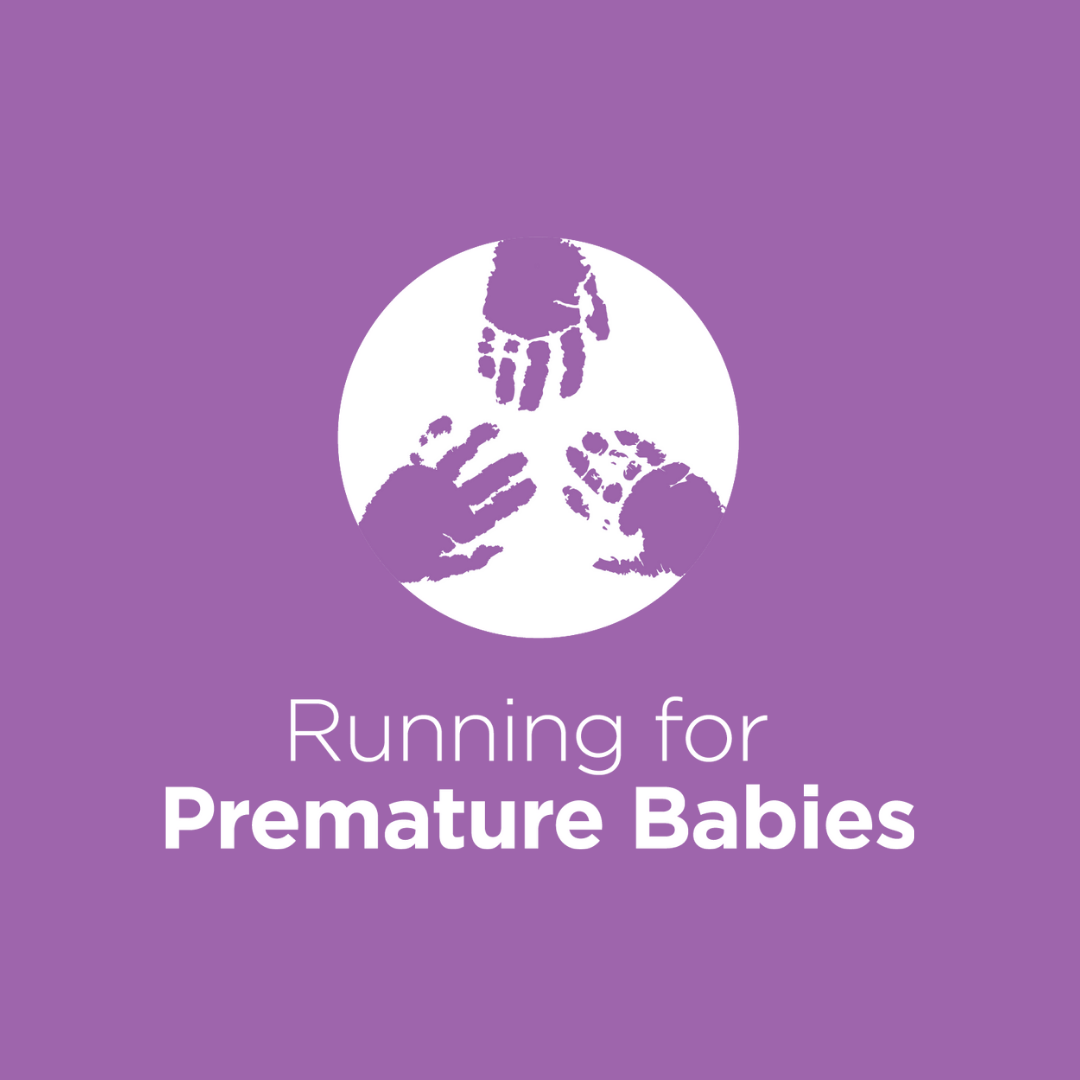 Tonia Calabria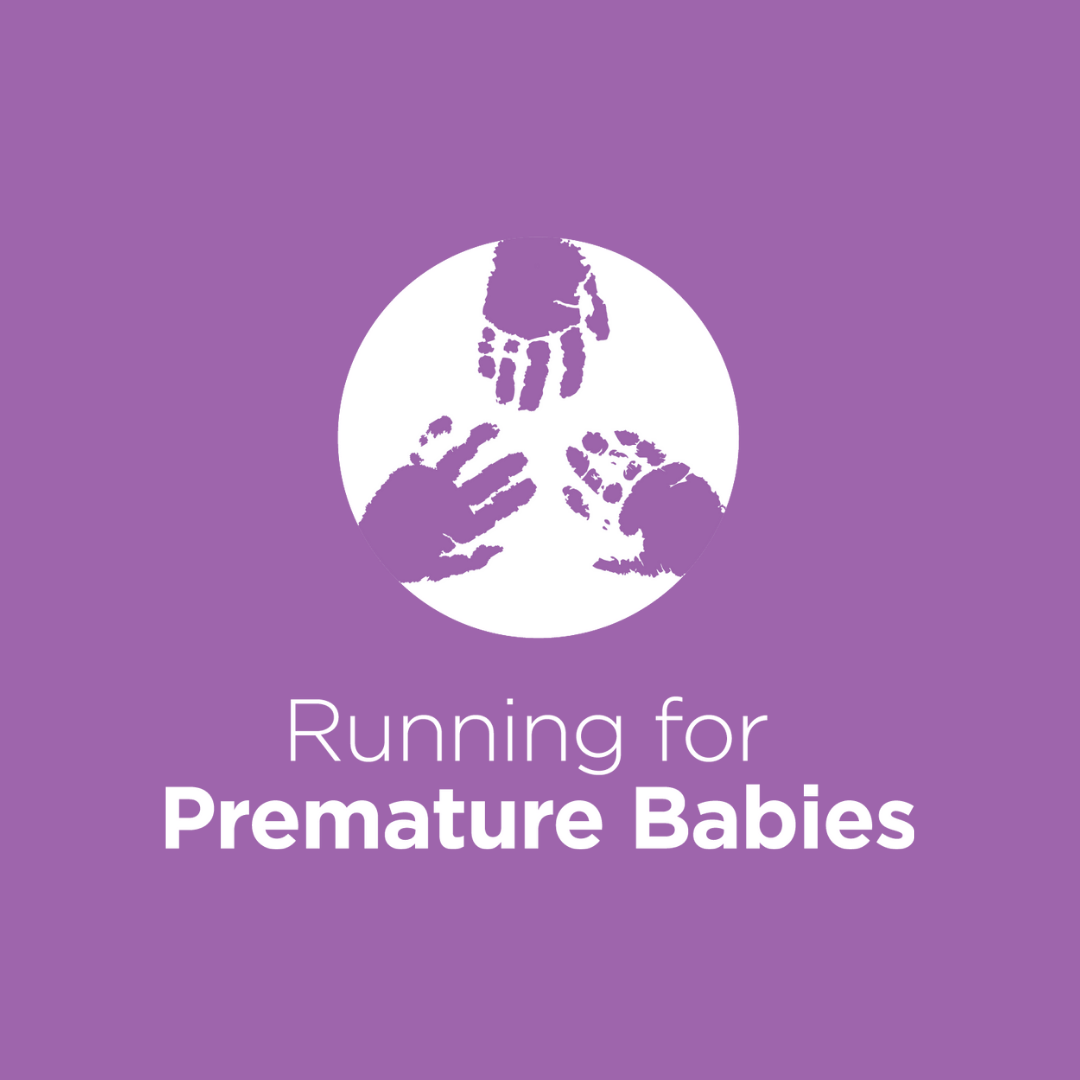 The Marando Family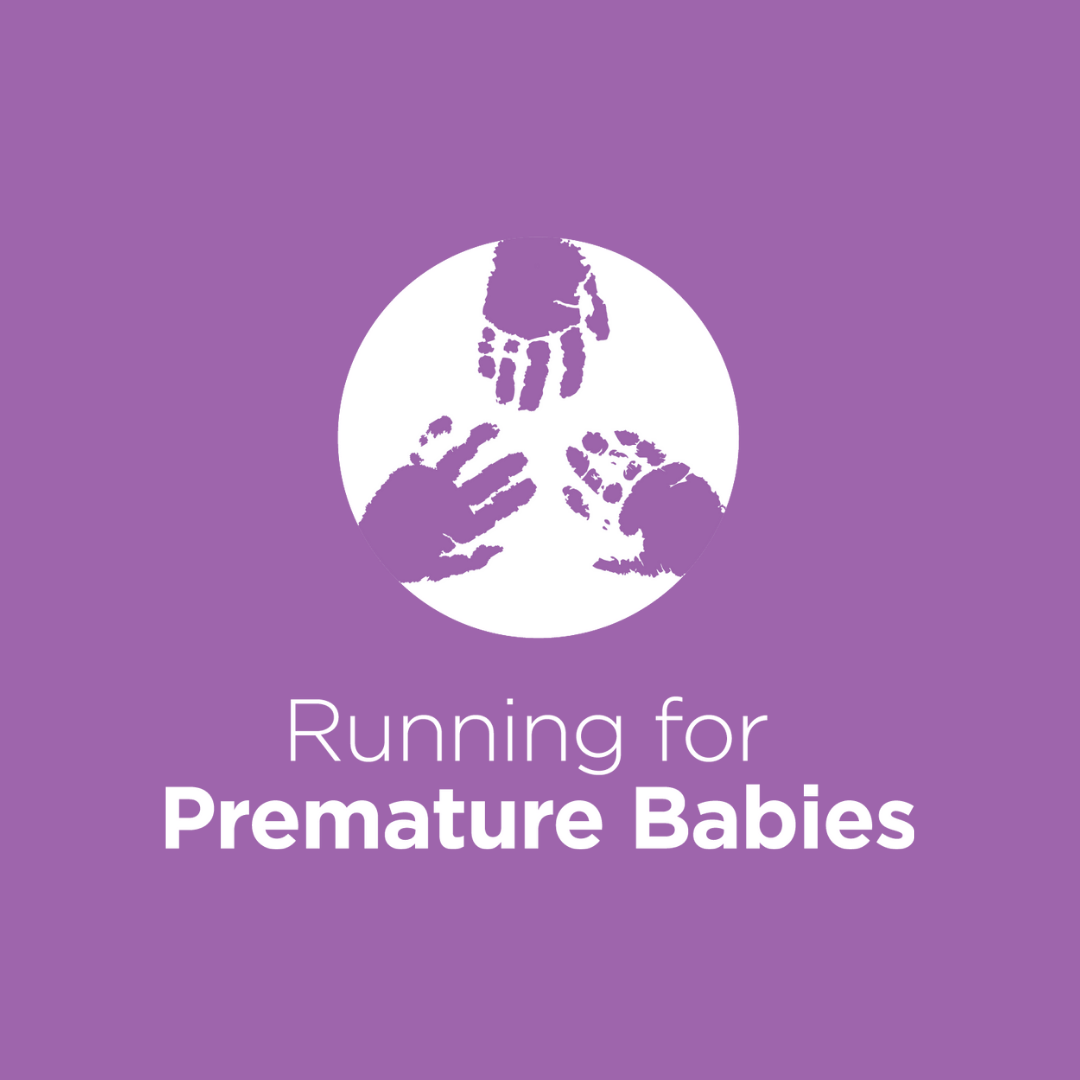 Yvonne And Ray Stafford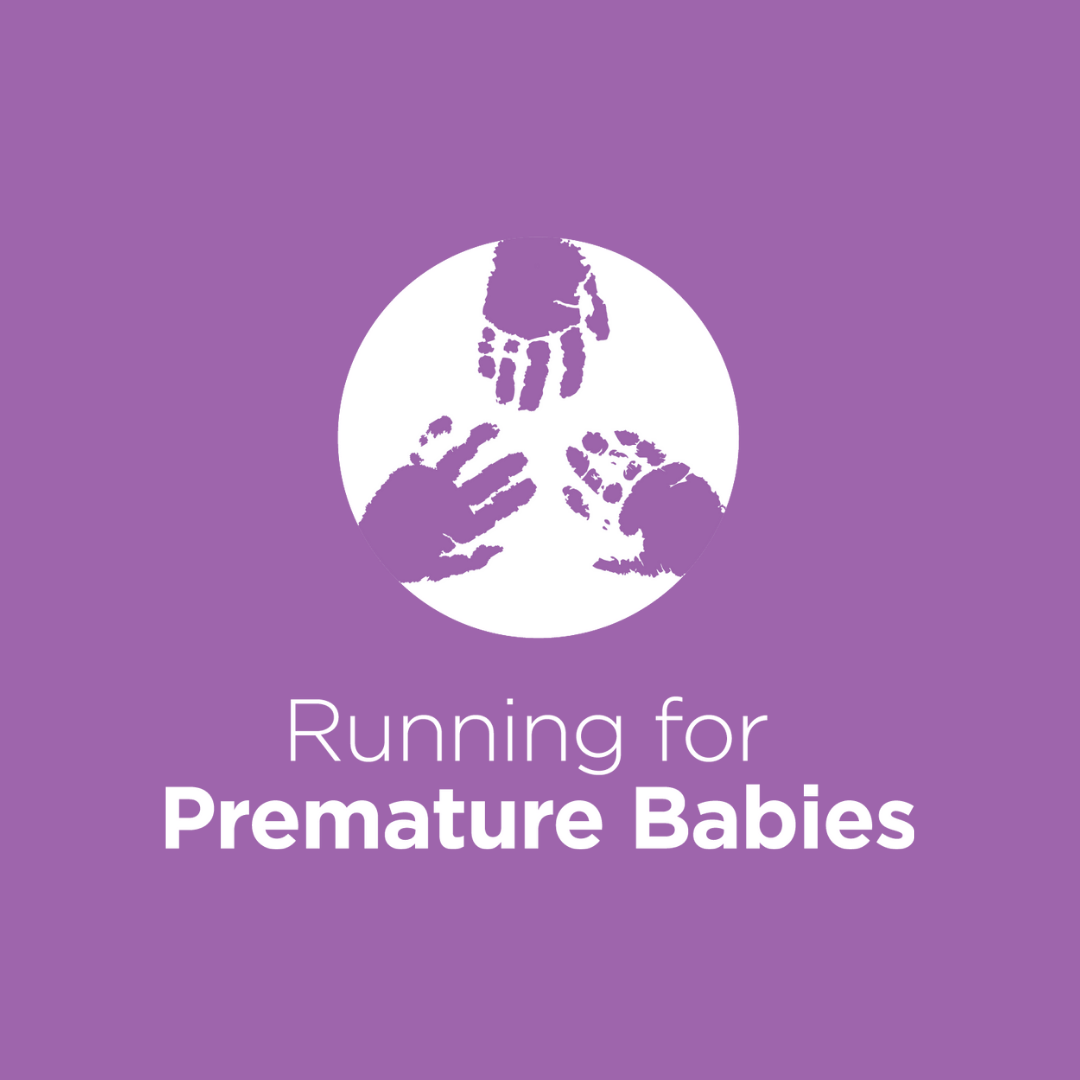 Calabria Family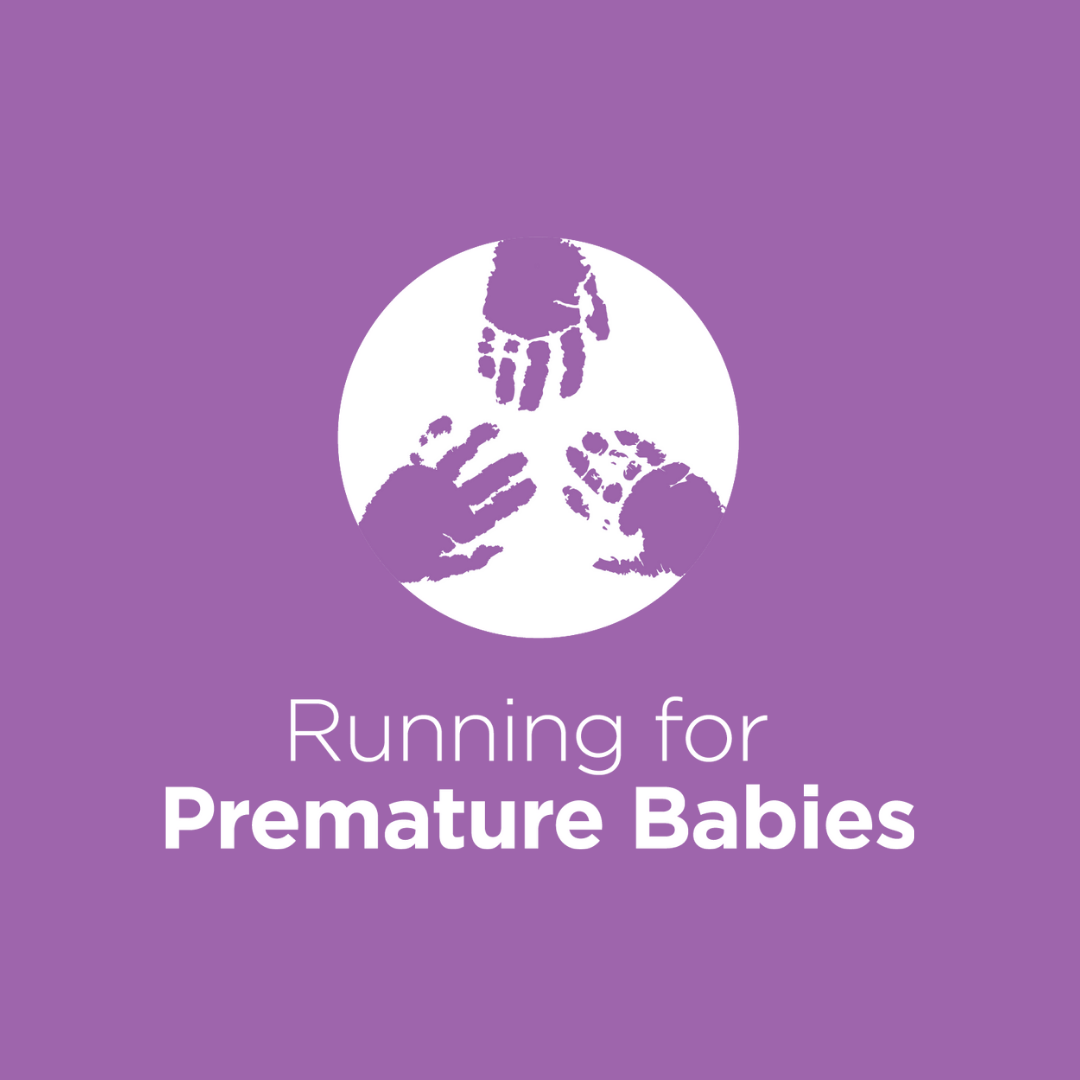 Frances, Leigh And Emilia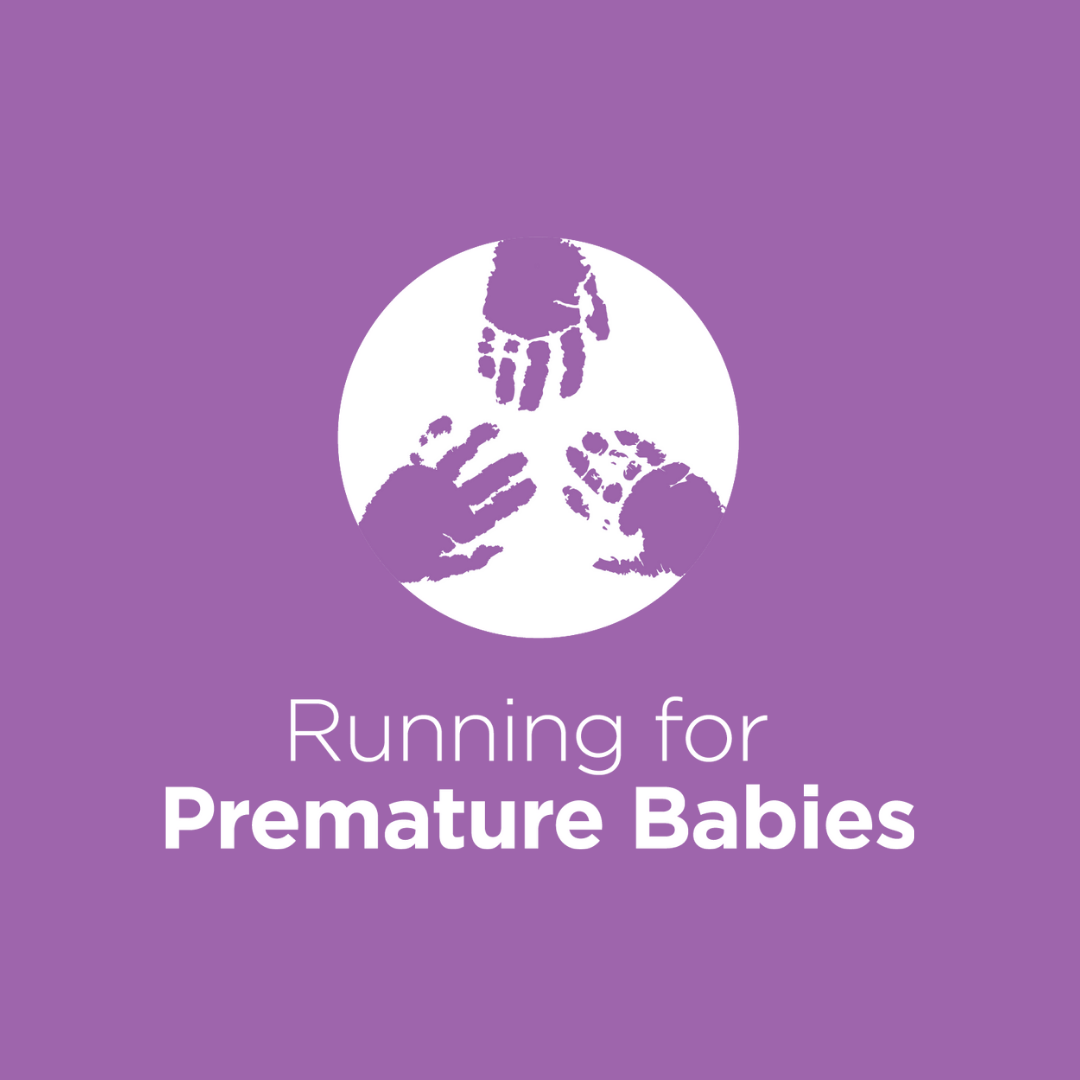 Leanne Lusher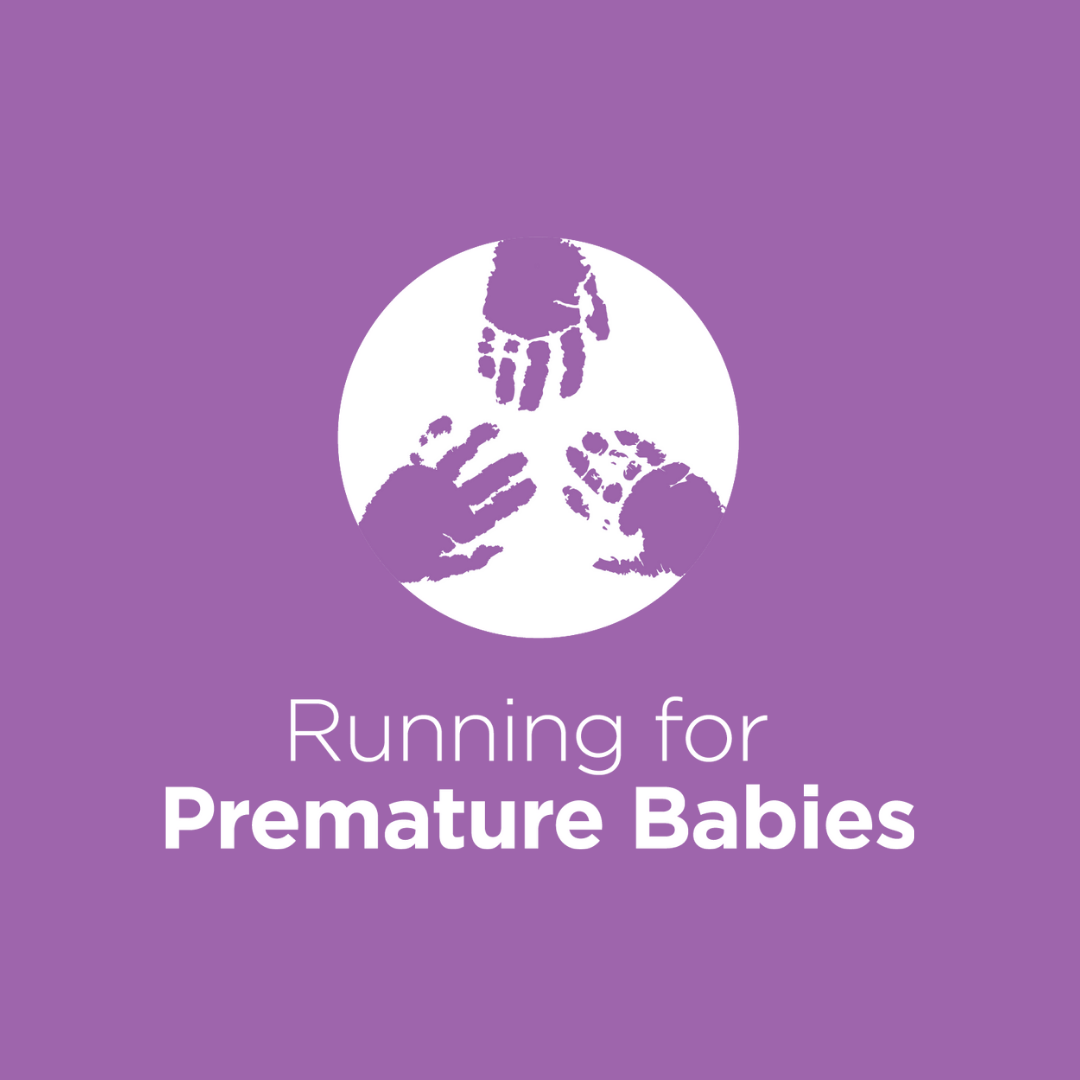 Peter And Tracey Laverty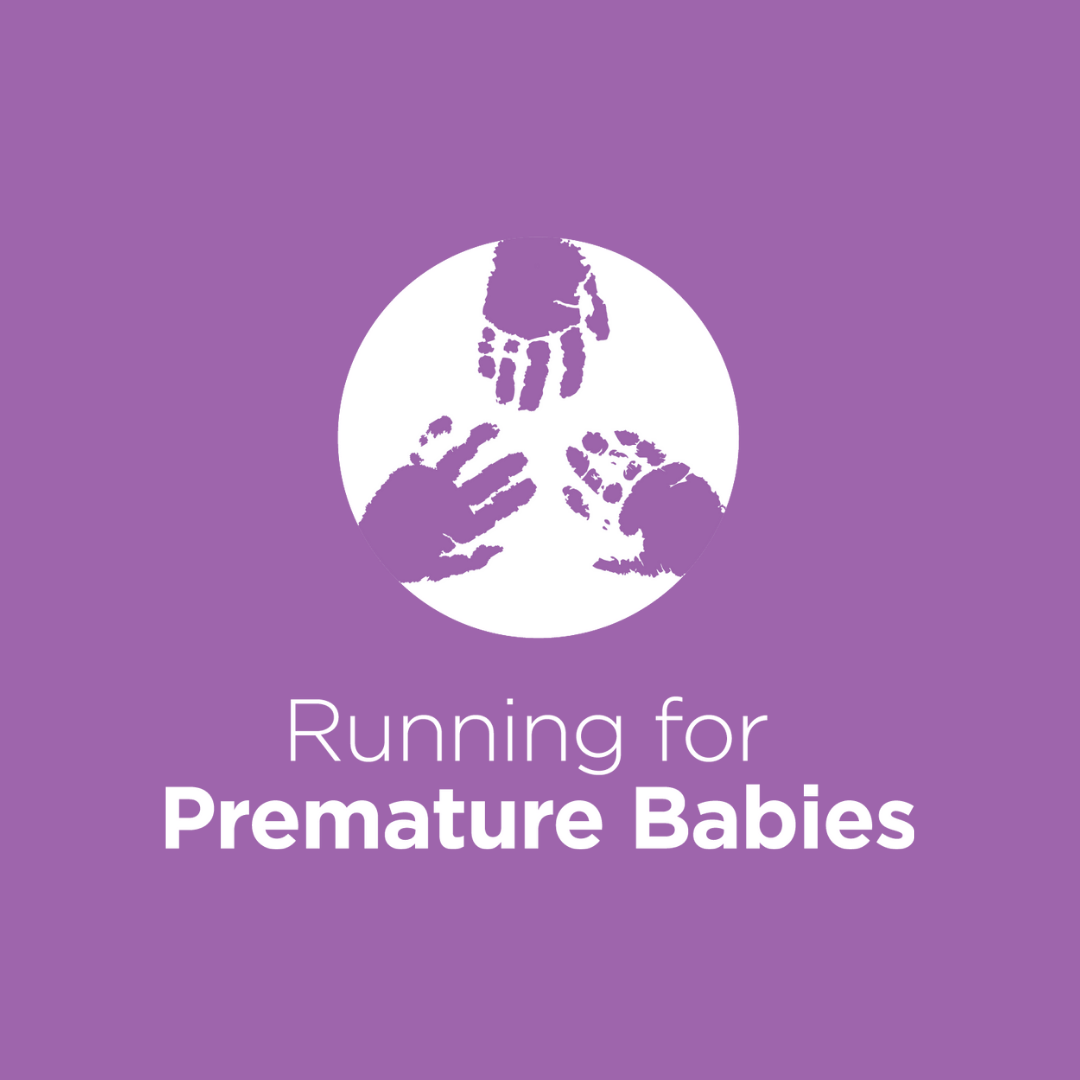 Lyn Romeo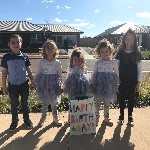 Star, Amelia, Peter, Sophia, Evie & Isabelle Reed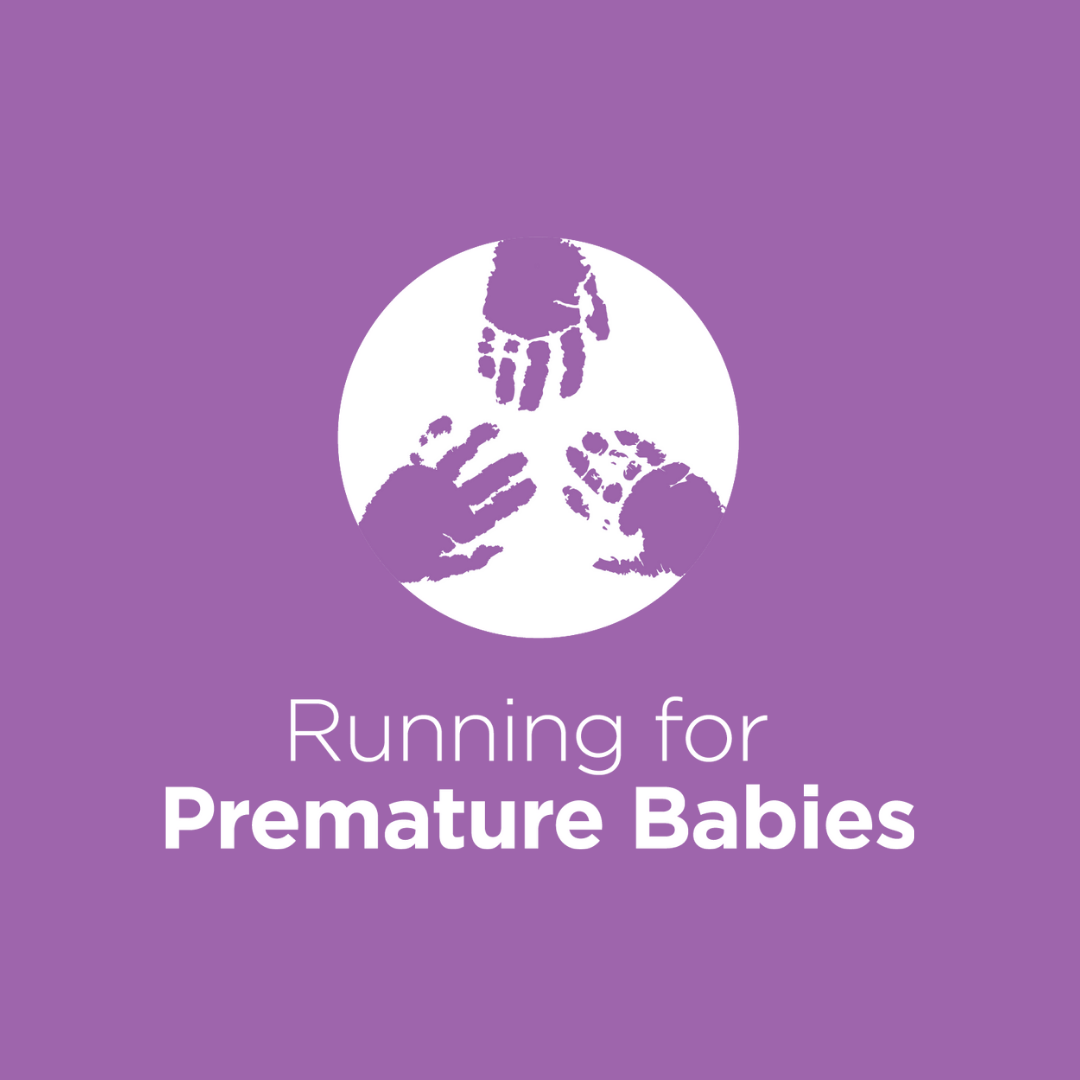 Sonia, James, Audrey & Victoria Callipari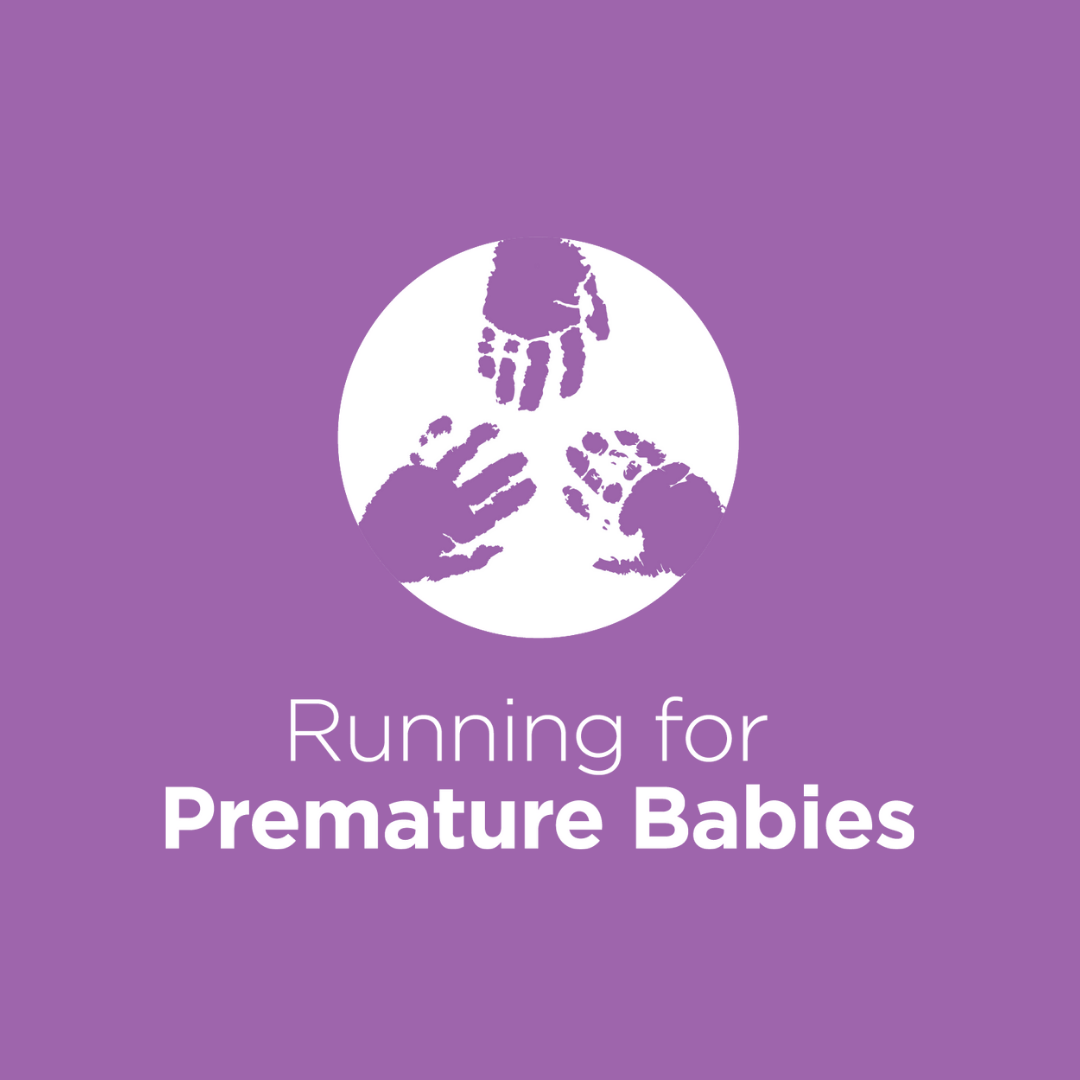 Jo, David & Tristan Newling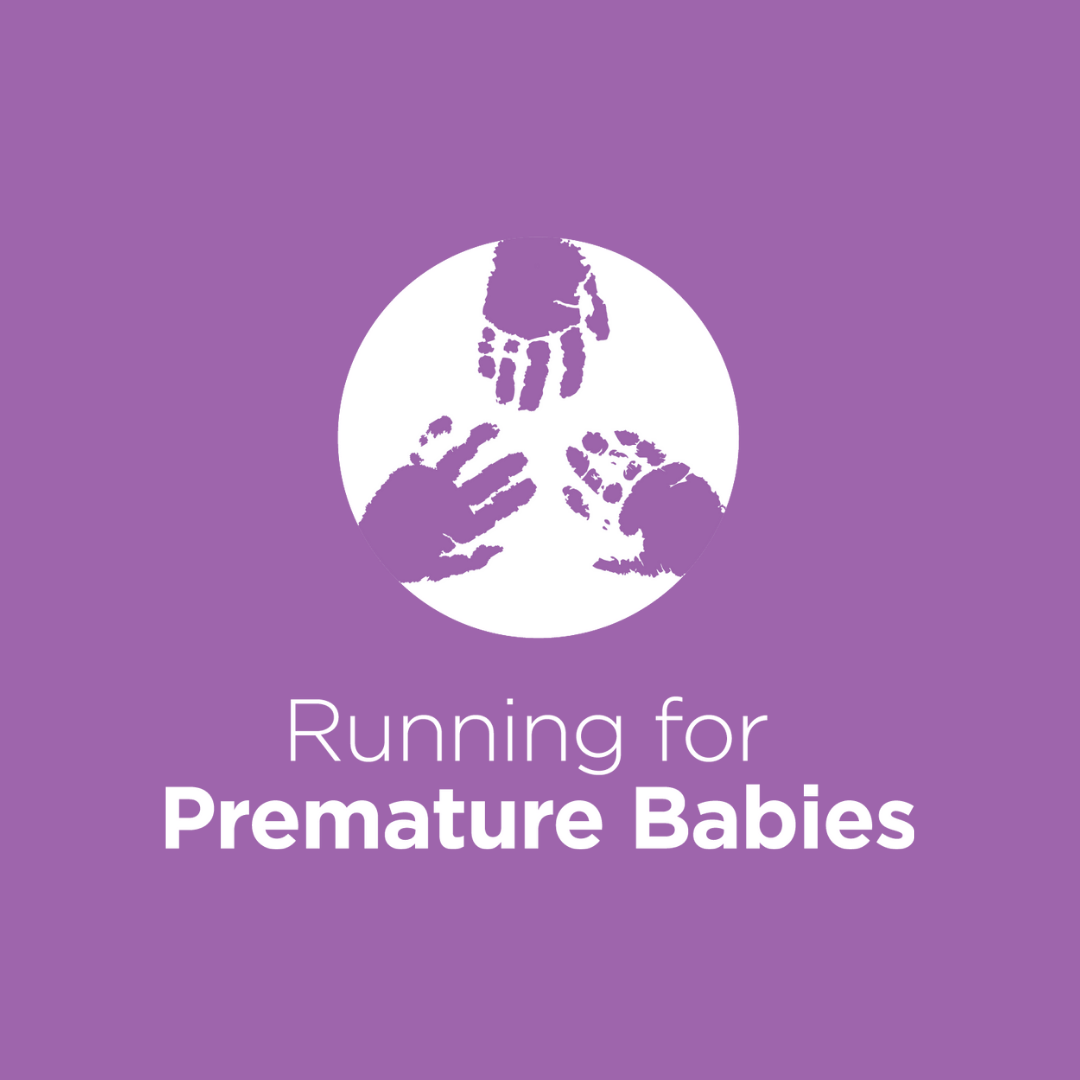 Amy, Jeff, Emily & Charlotte Harris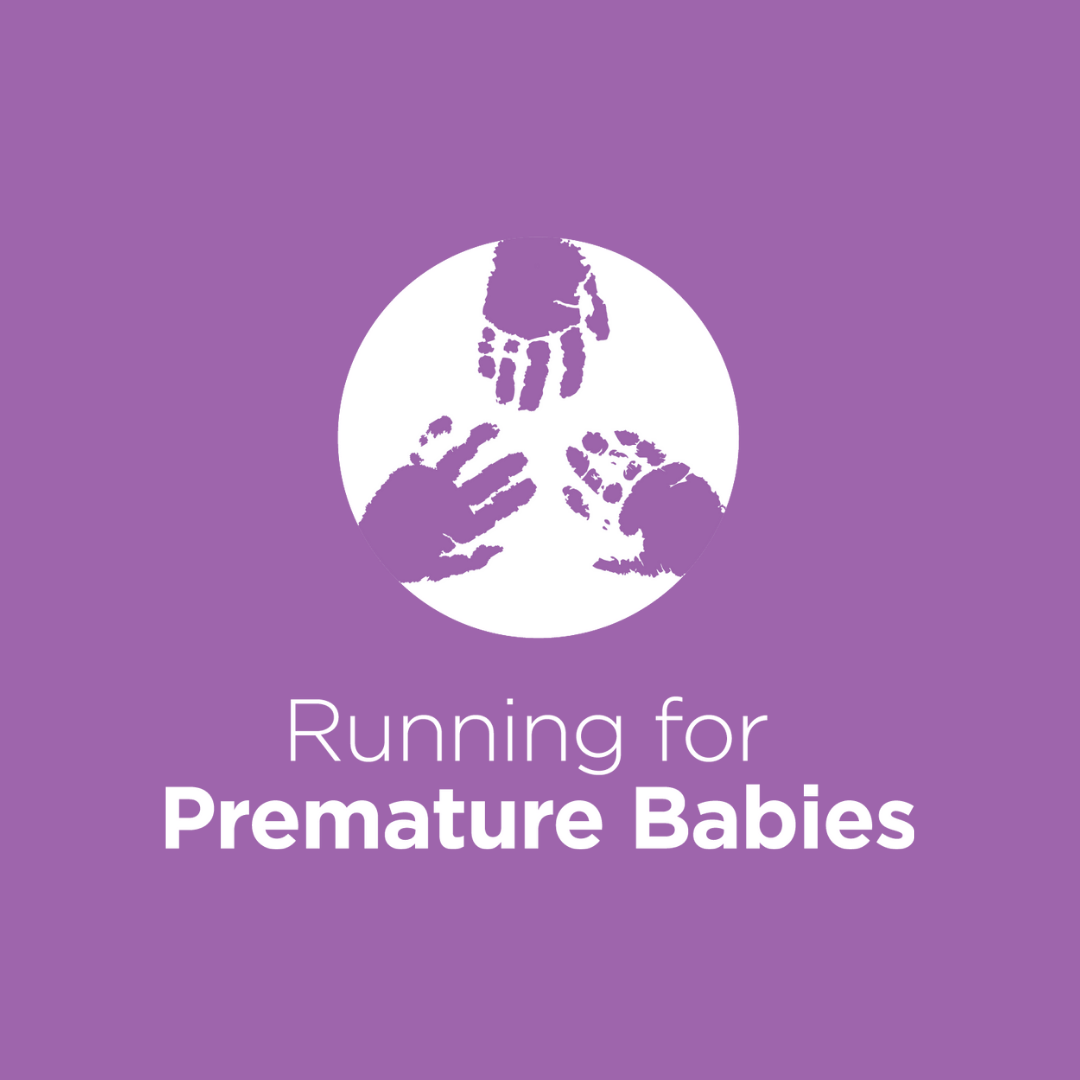 Gisella Barber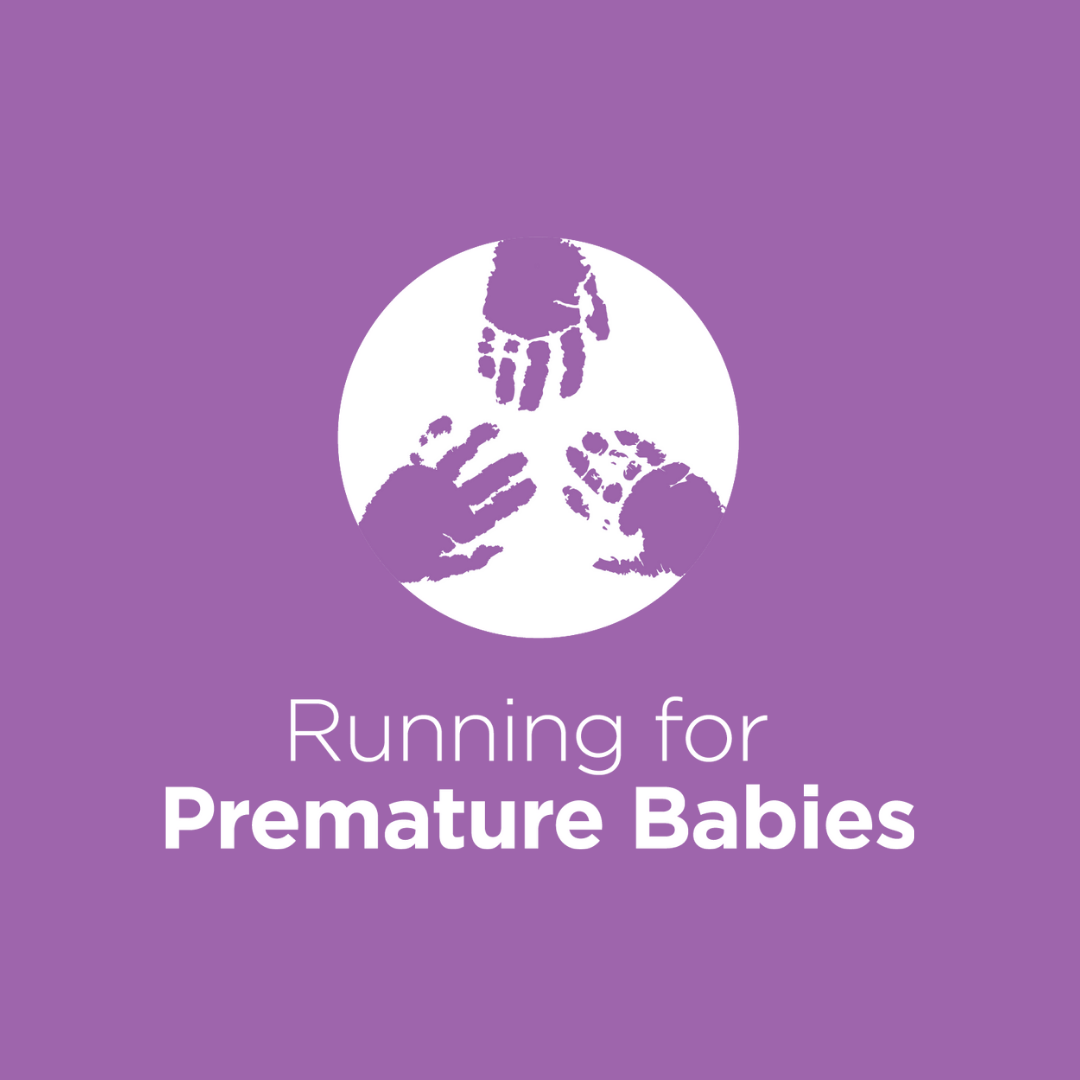 Hajar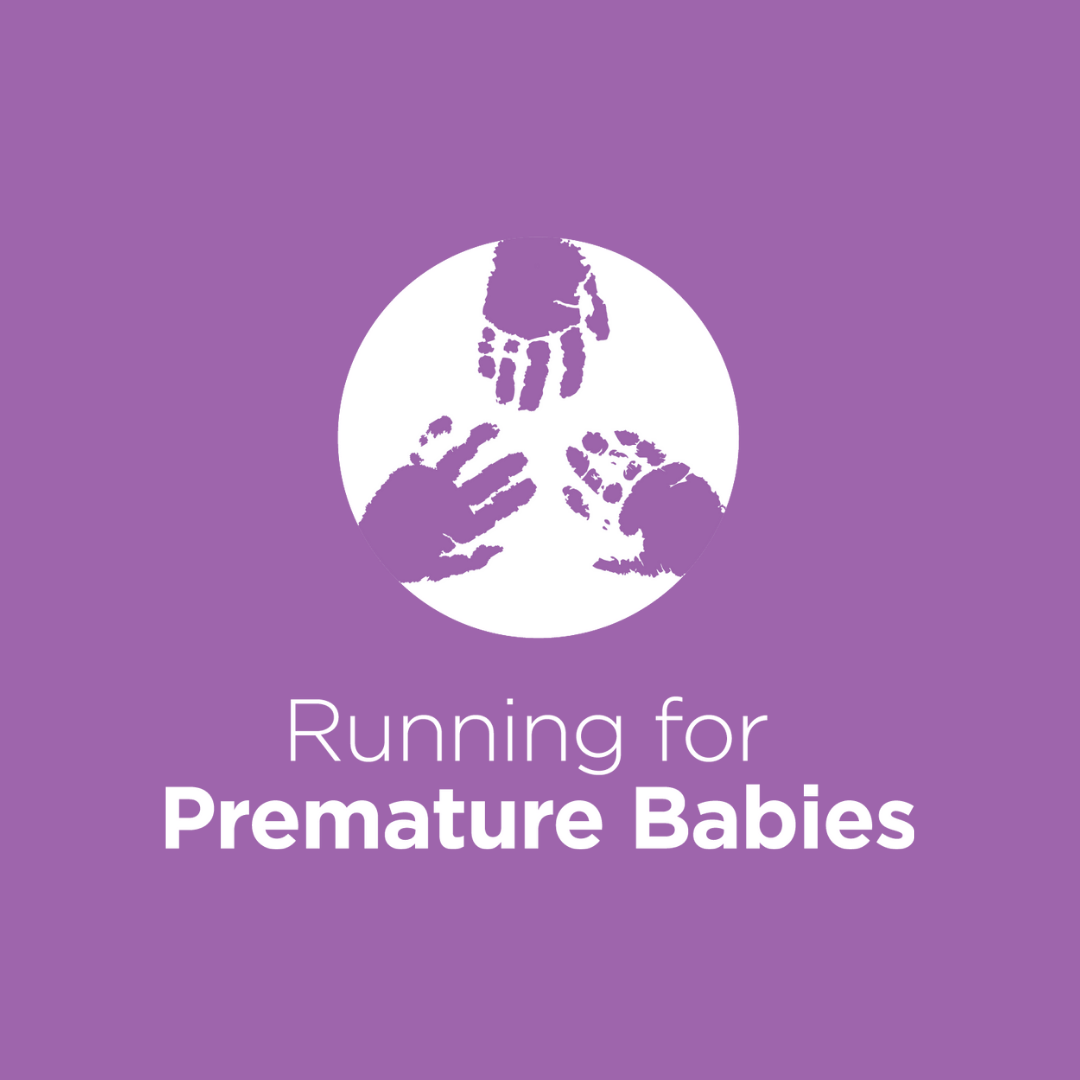 Claire Marin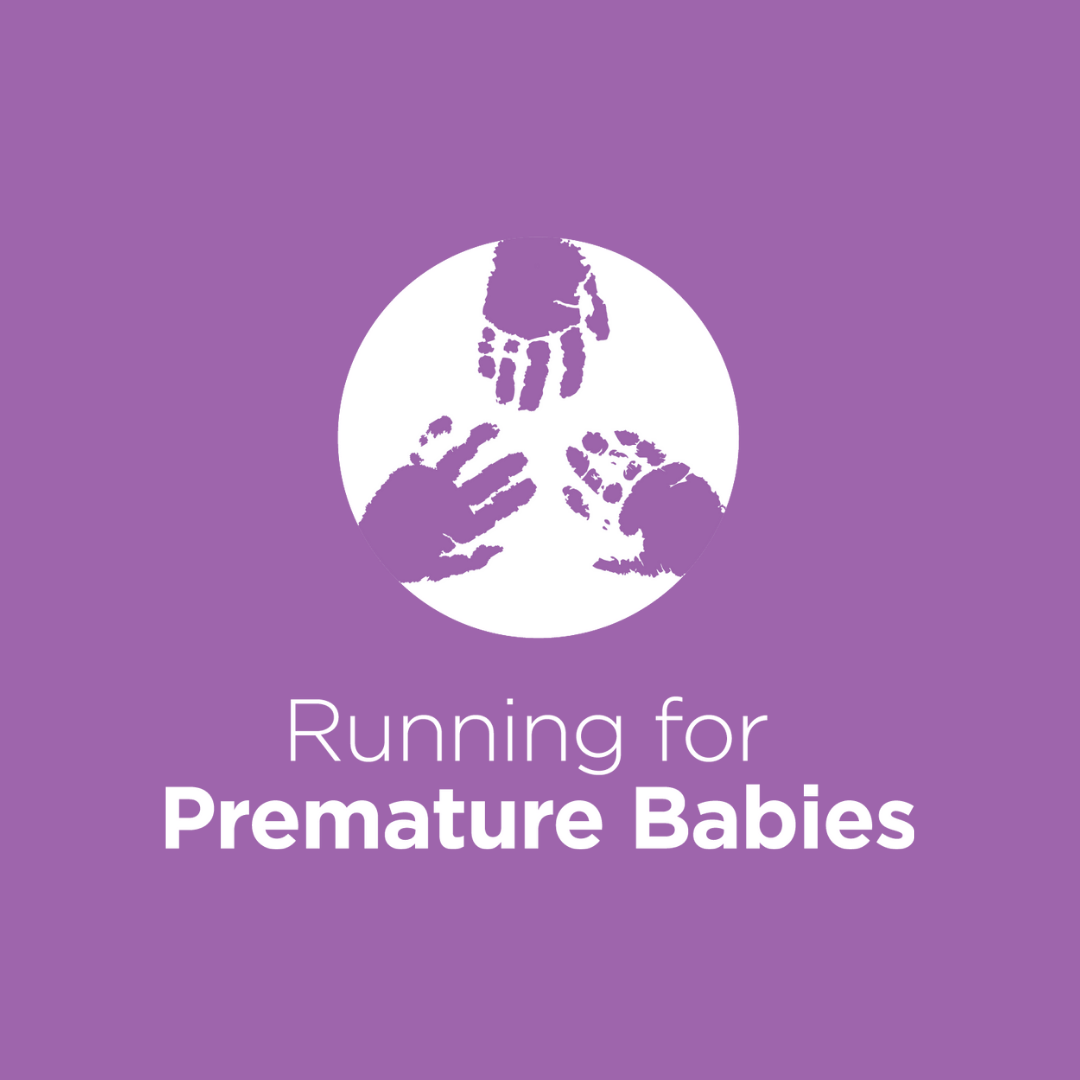 Zoe Mausolf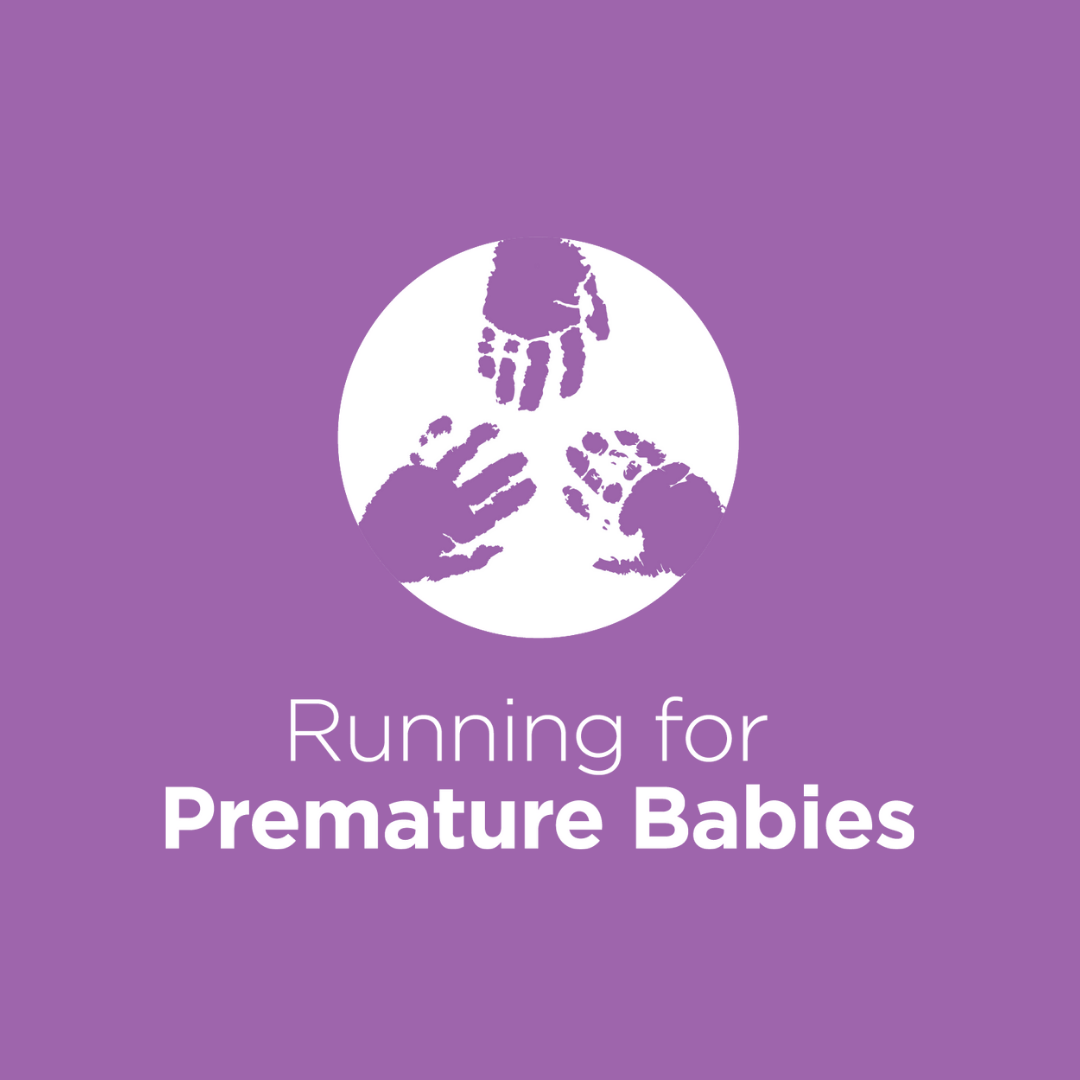 Sam And Libby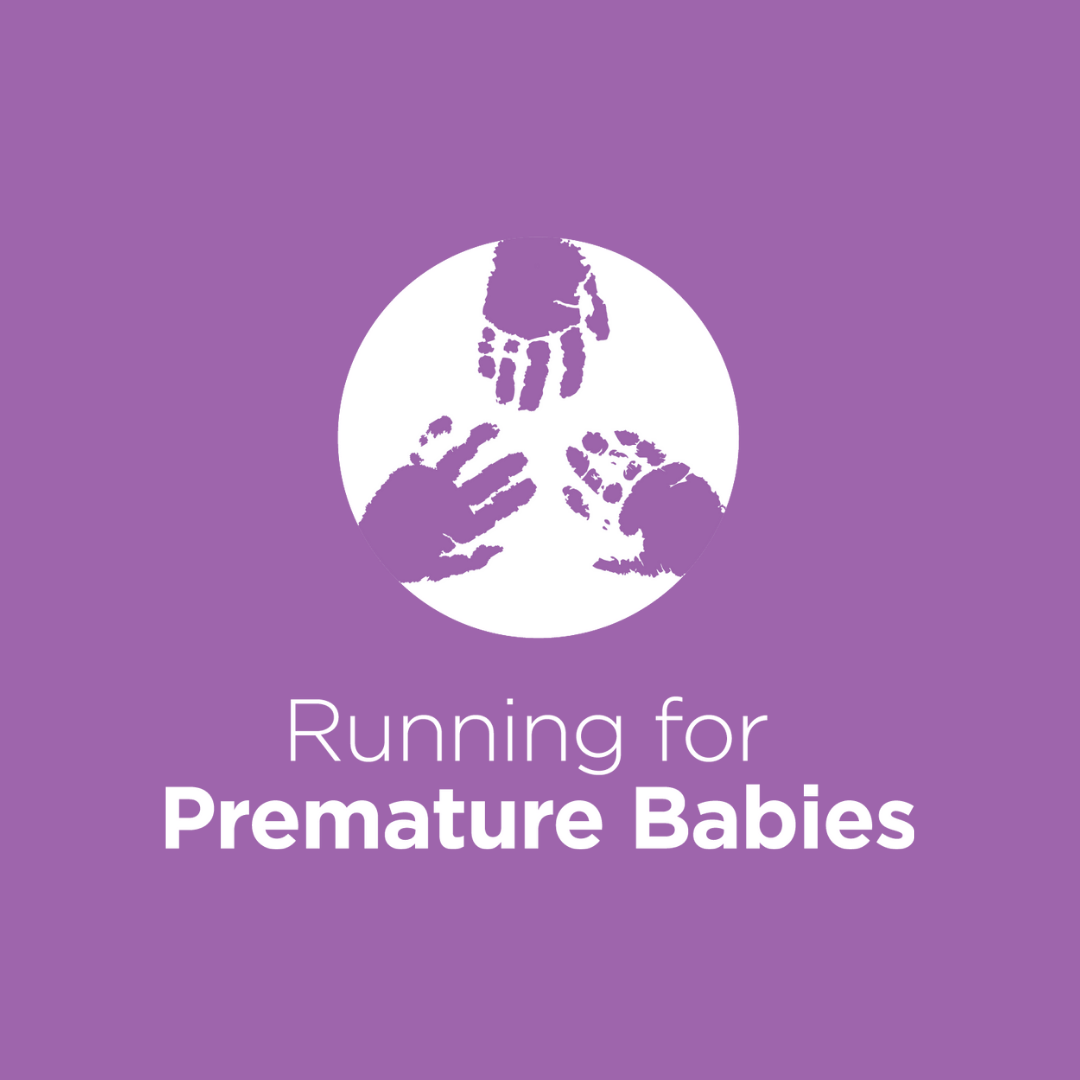 Terry Laverty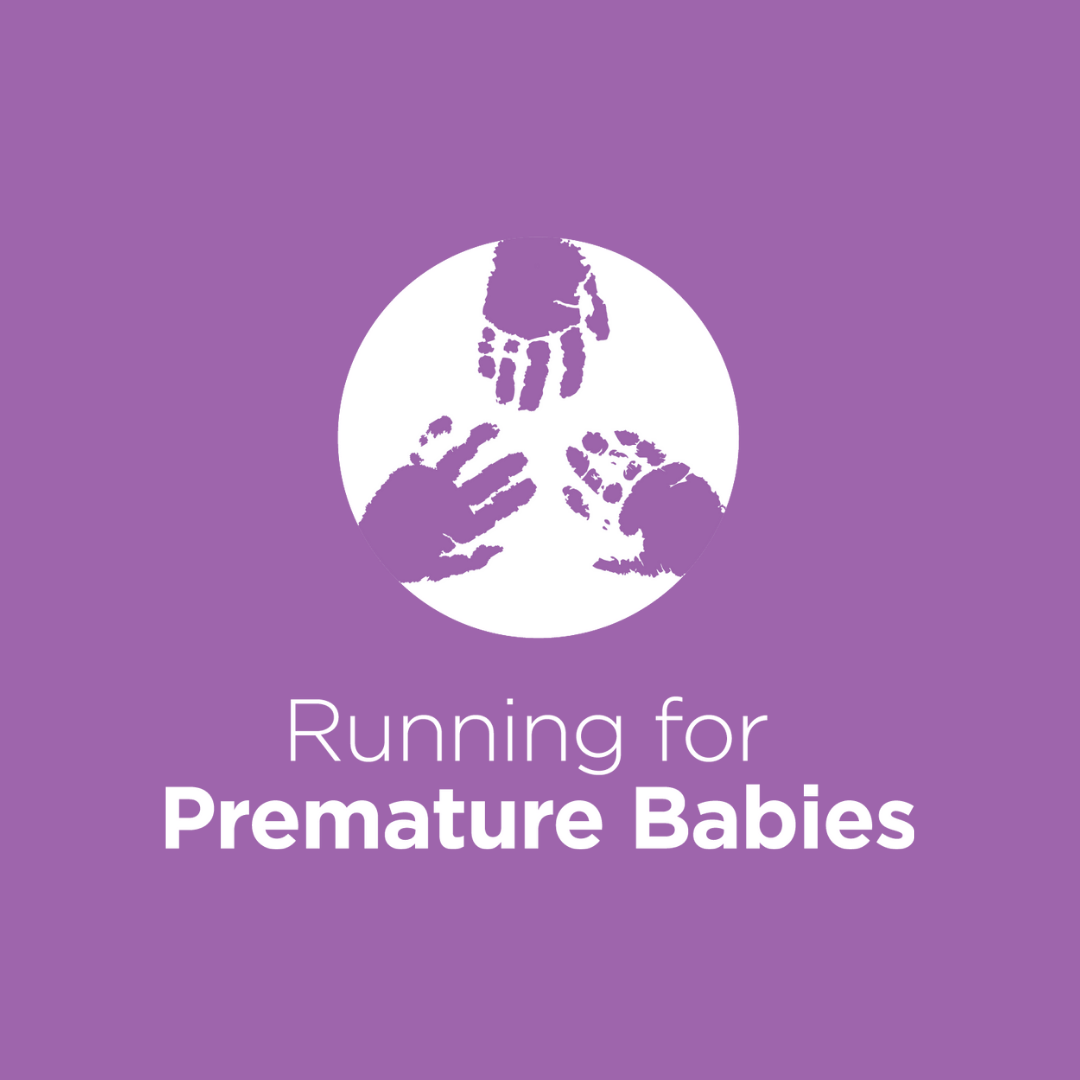 Anthony Williams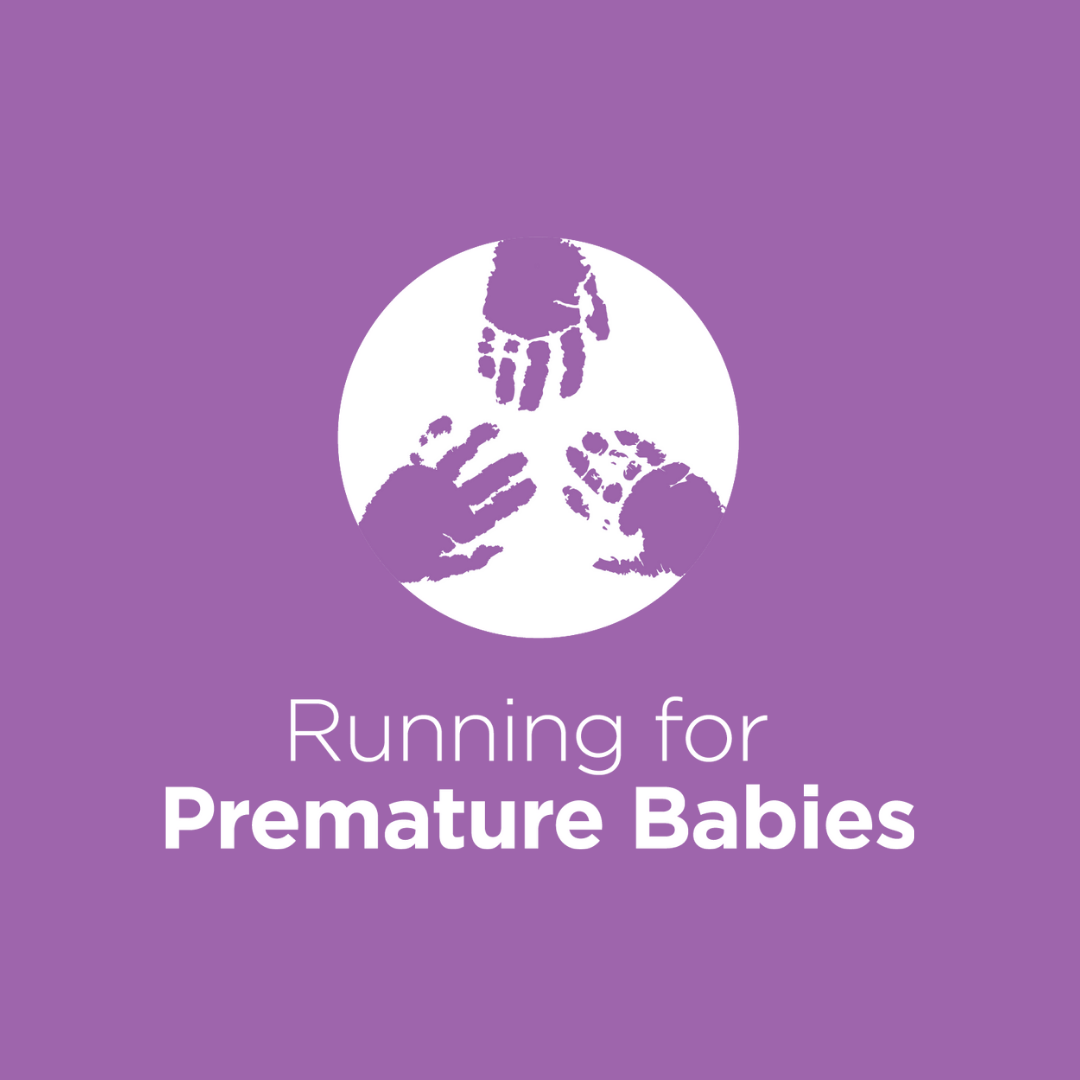 Kelly Nilsen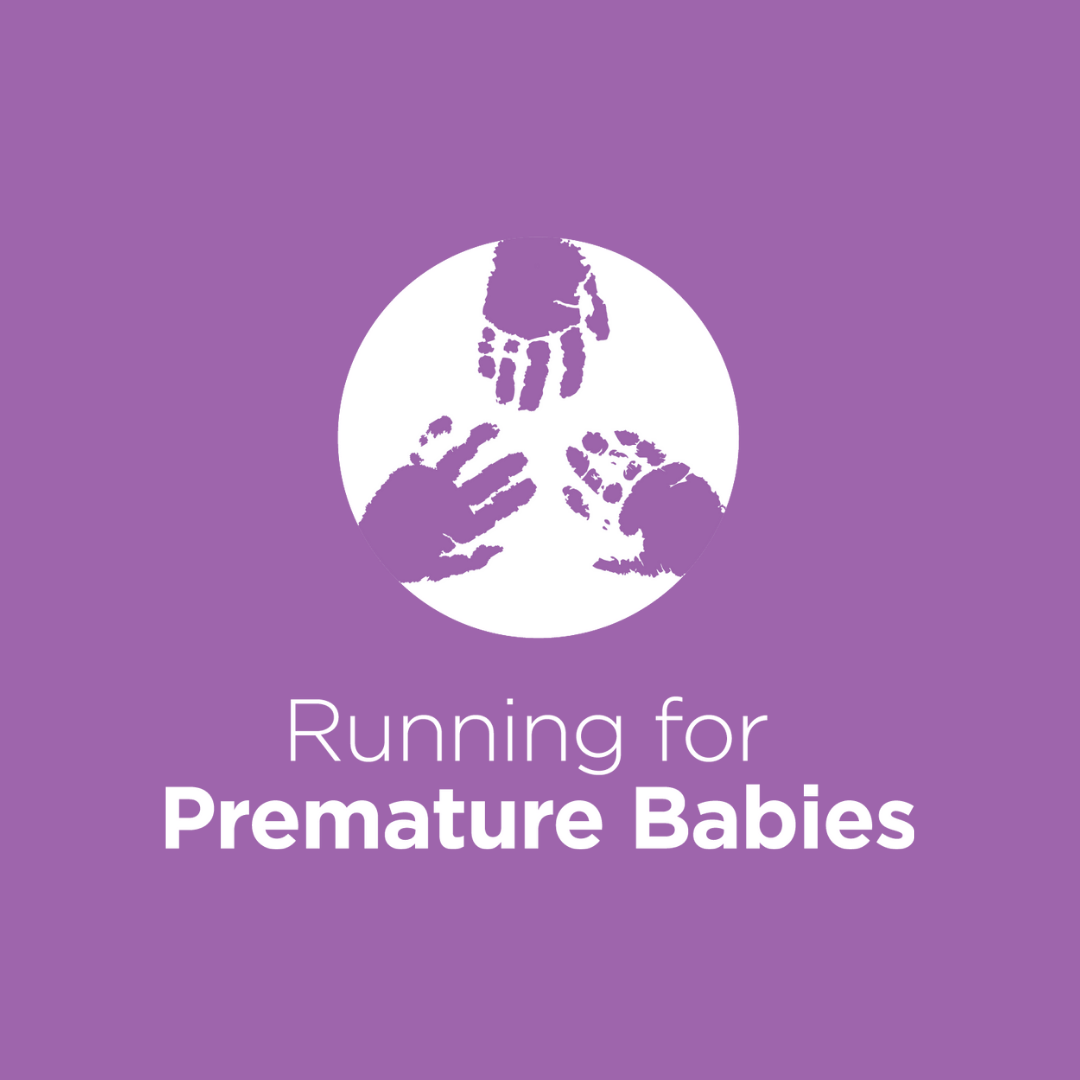 Treichel Family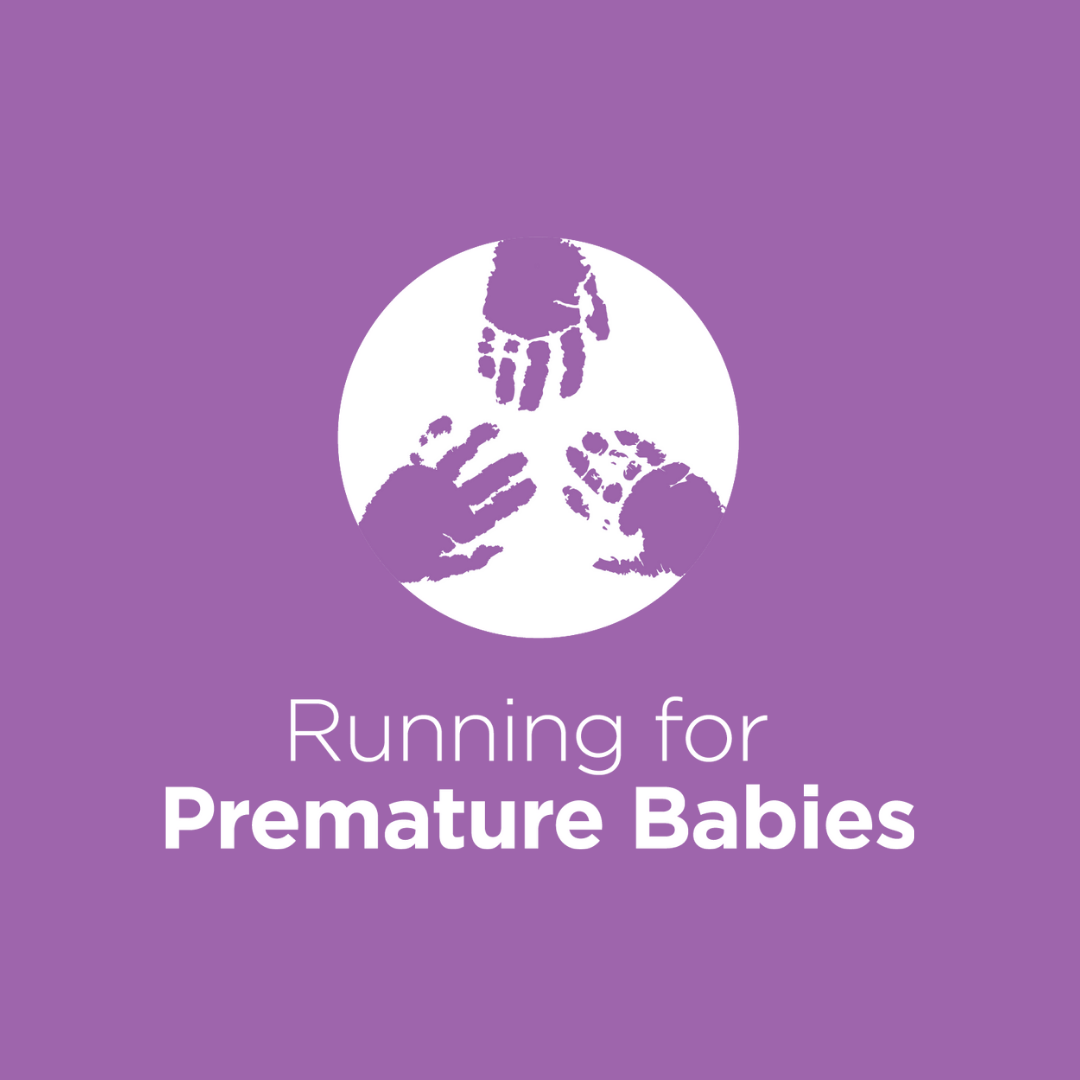 Alex Downes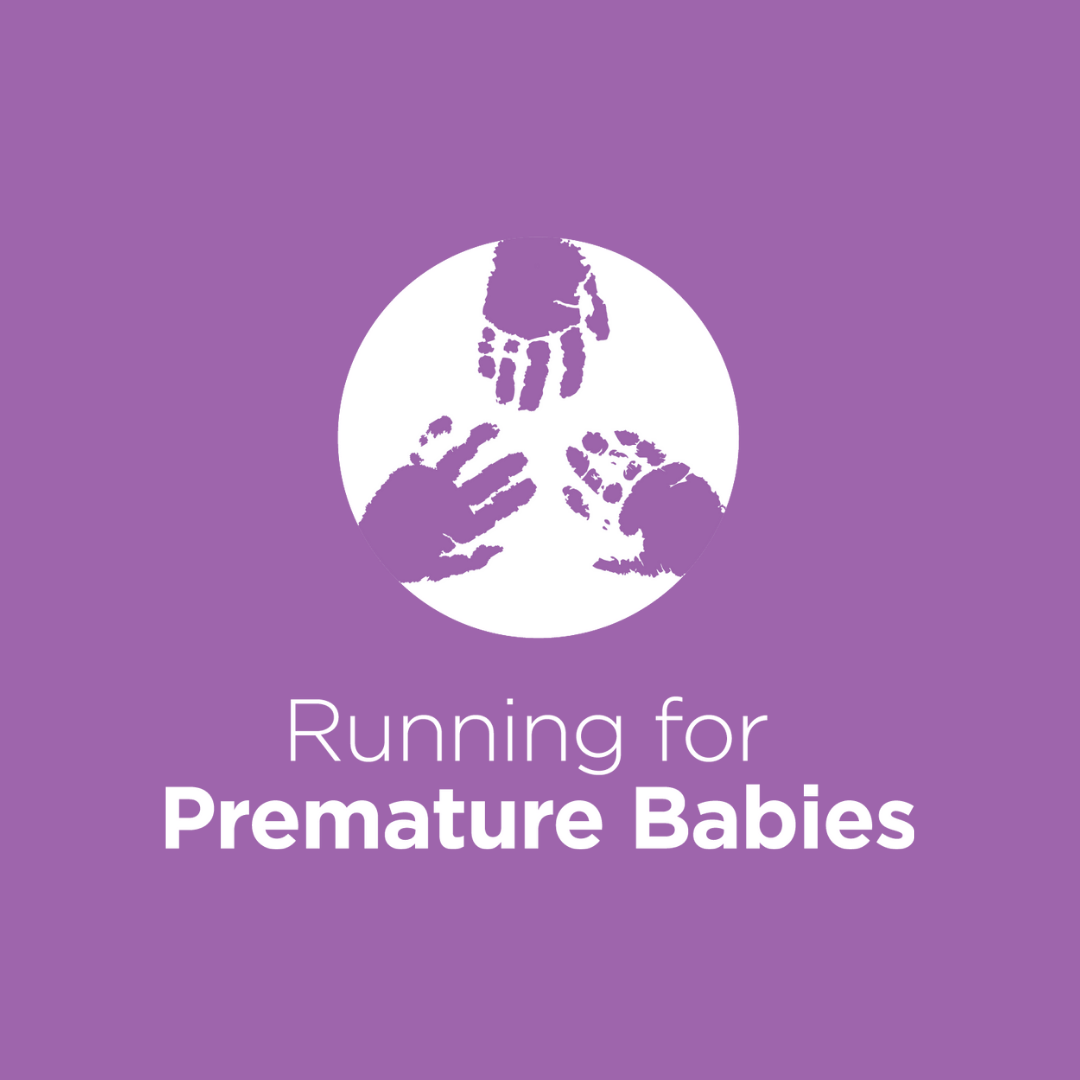 Bec & Pete Grant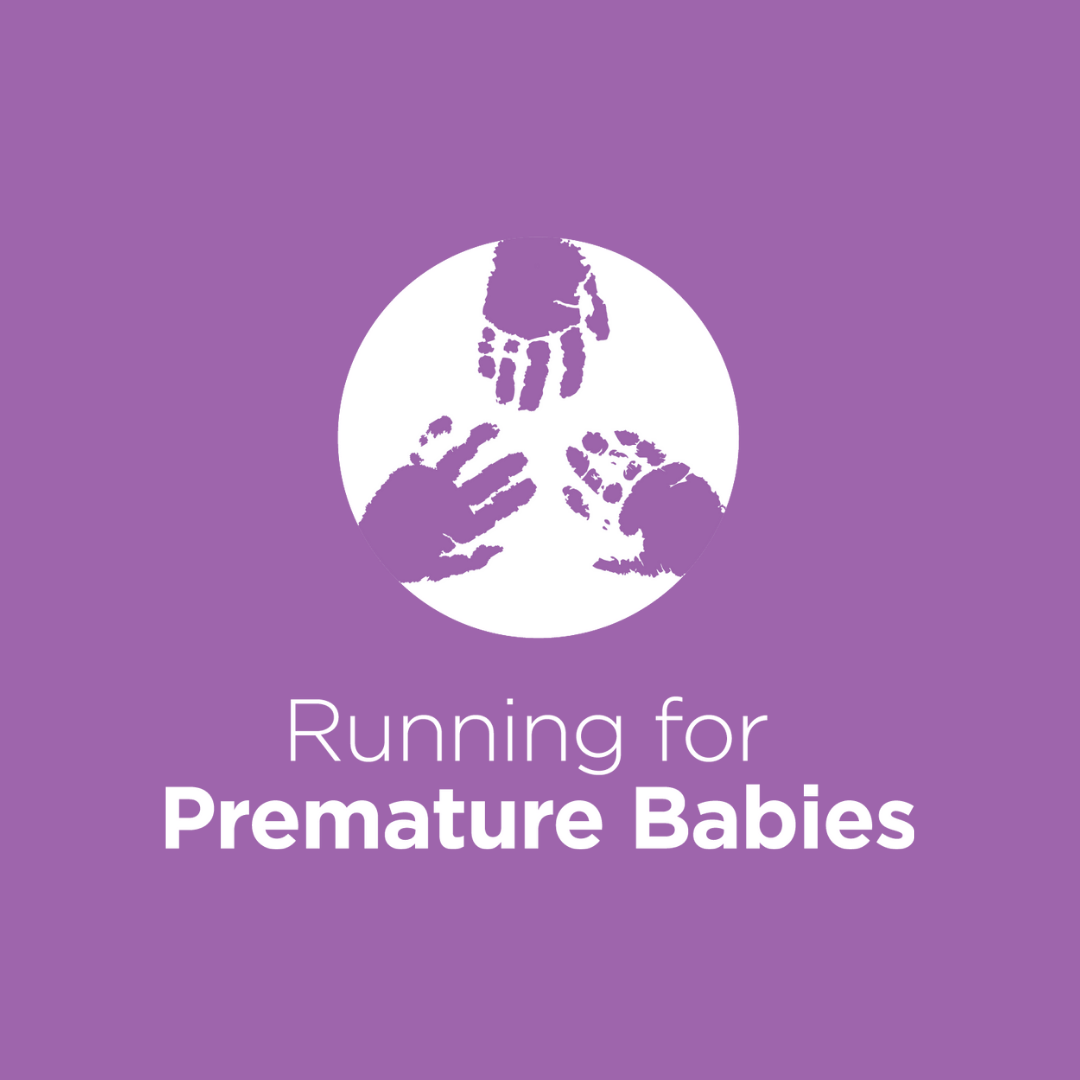 Jeanette Lusher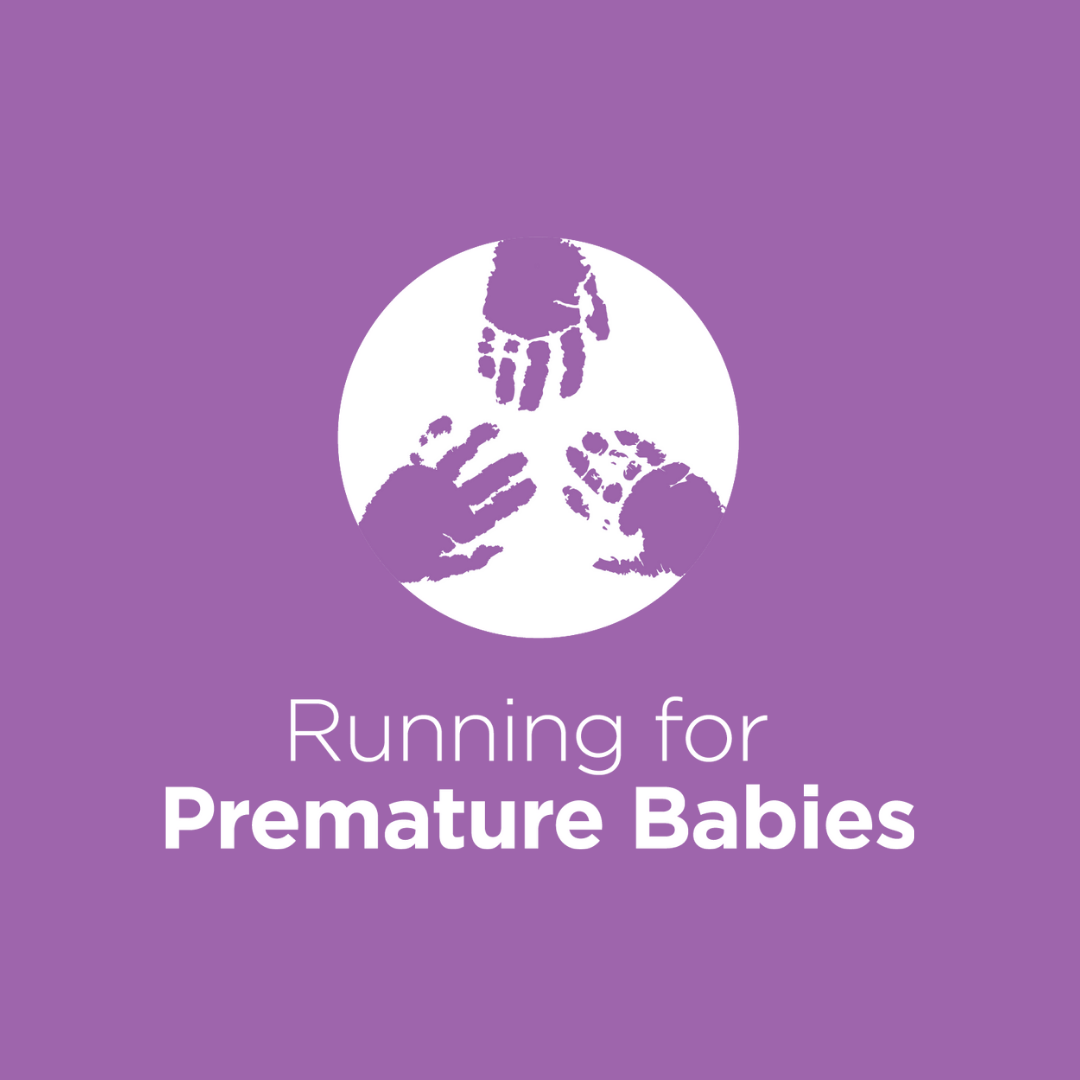 Bruno Altin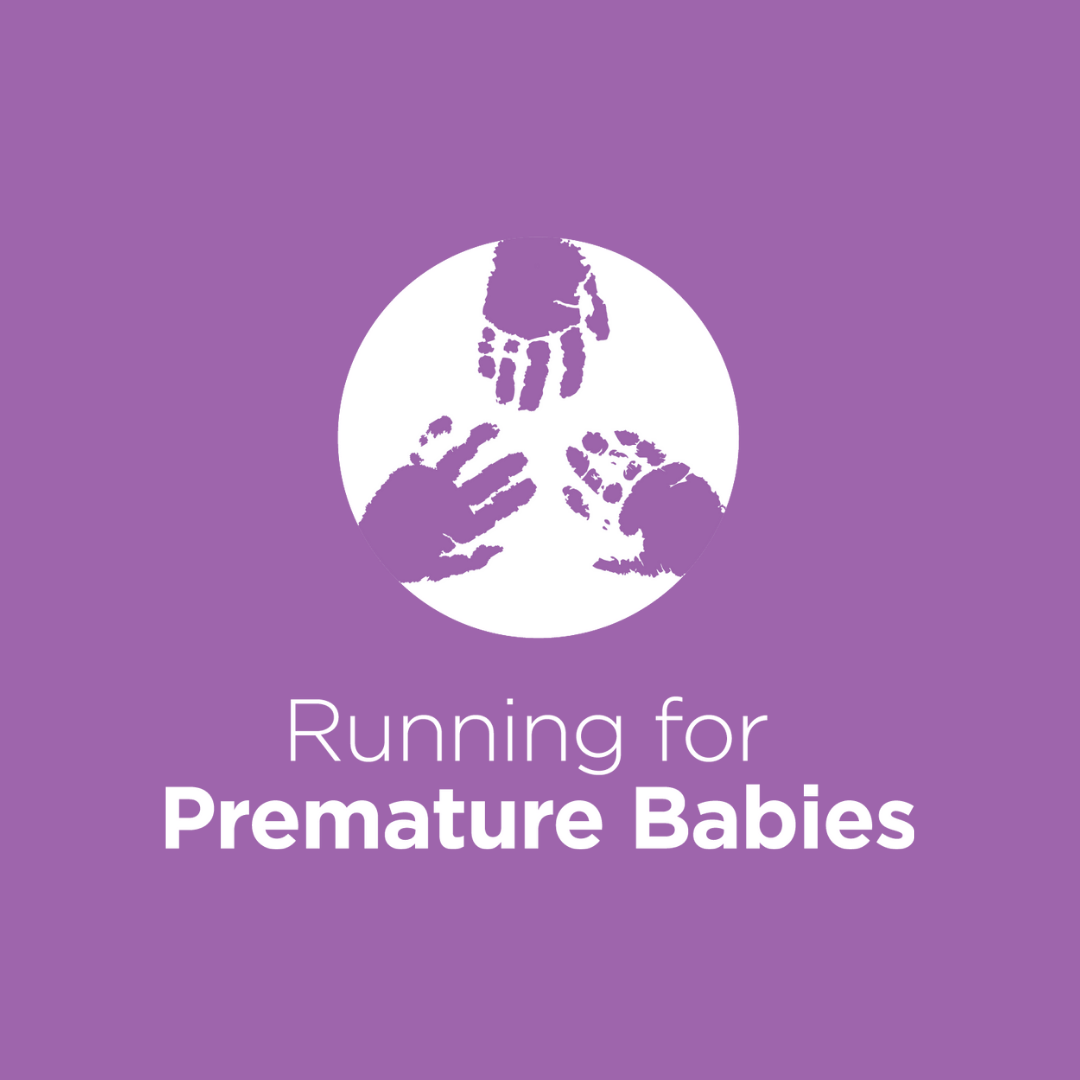 Kat & Ed Docherty