Jess, Lauren and Kim are taking on The Noosa Triathlon for premature babies - and we'd love your support!
On Sunday 30th October, Jess, Lauren and Kim are teaming up to do the Noosa Triathlon - and raise money for premature babies. Kim is swimming (1.5km), Lauren is cycling (40km) and Jess is running (10km) for Running for Premature Babies charity, which funds much-needed, state-of-the-art hospital equipment to help our amazing medical professionals give the best possible chance of survival to premature babies all over Australia.
Thank you to my Sponsors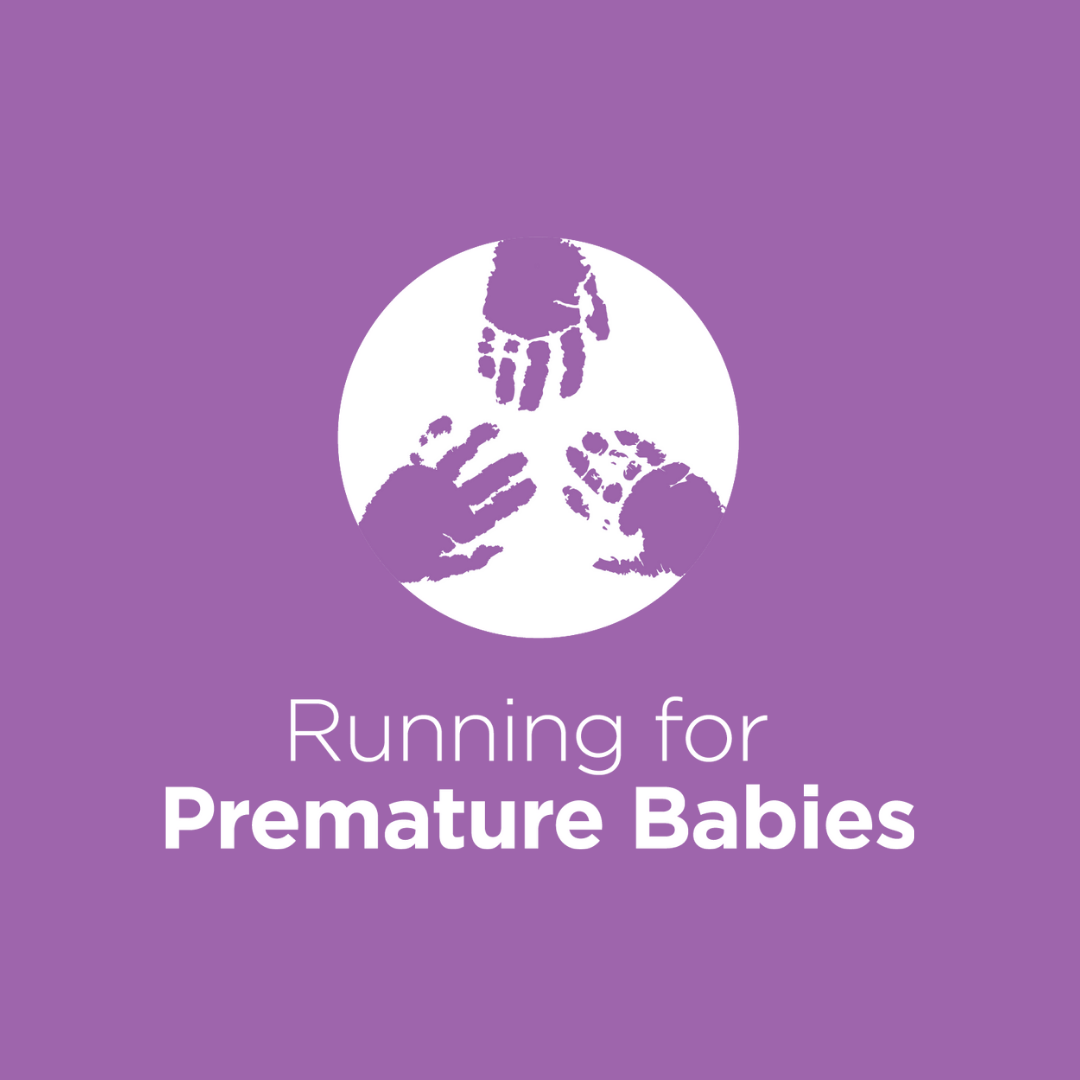 Peter Wilson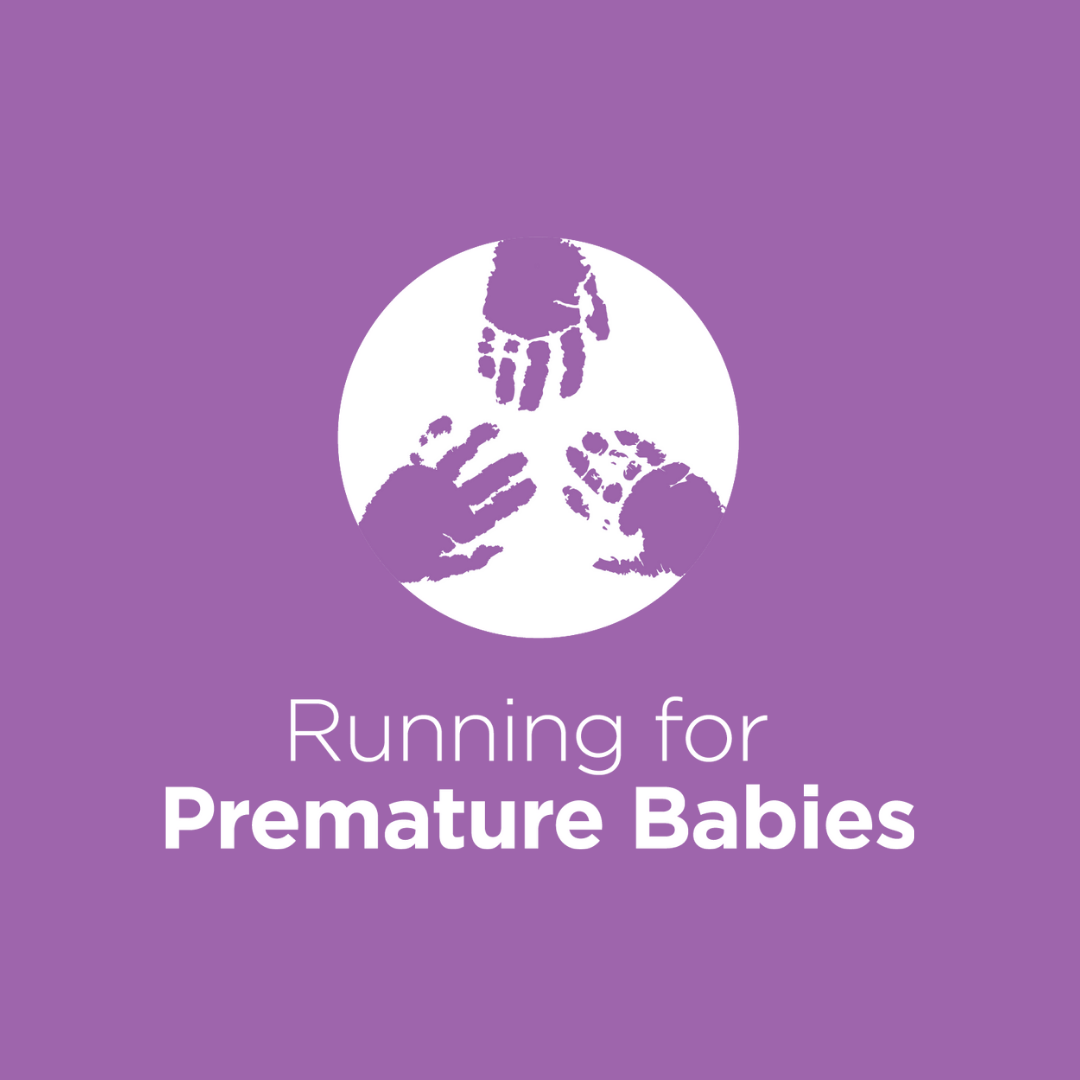 Sam Bolton (lily Grace Holthouse)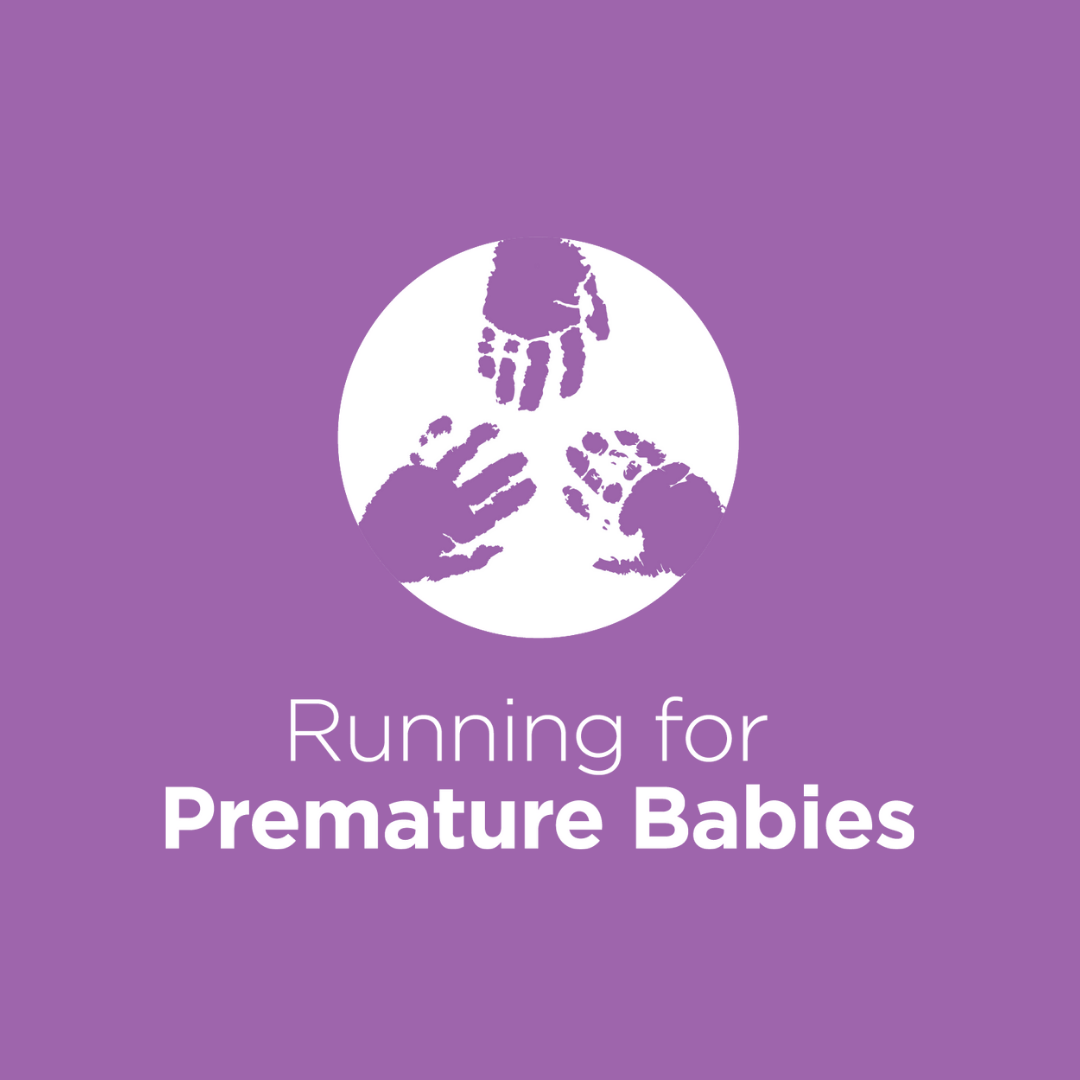 Olivia Papageorgiou.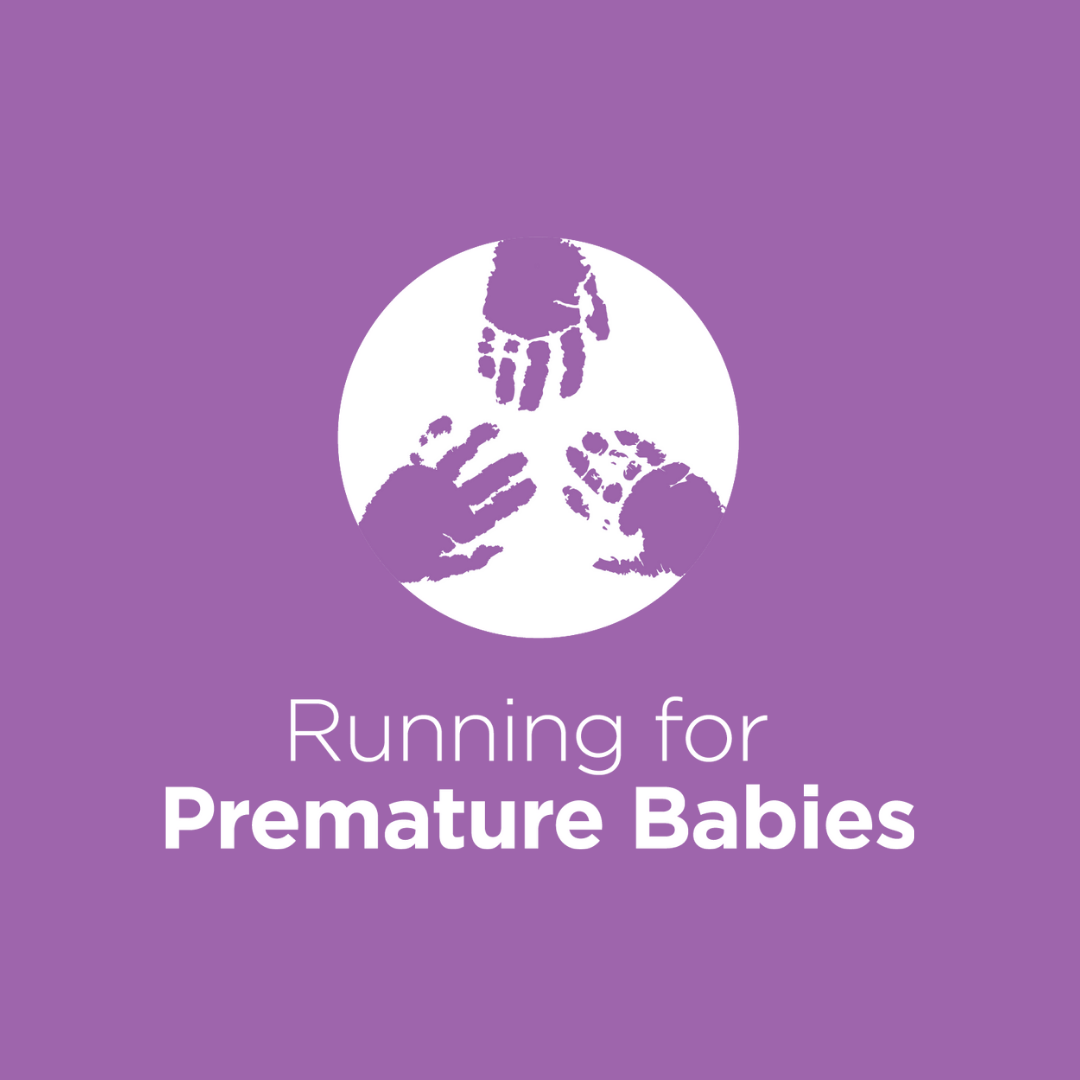 Tara Li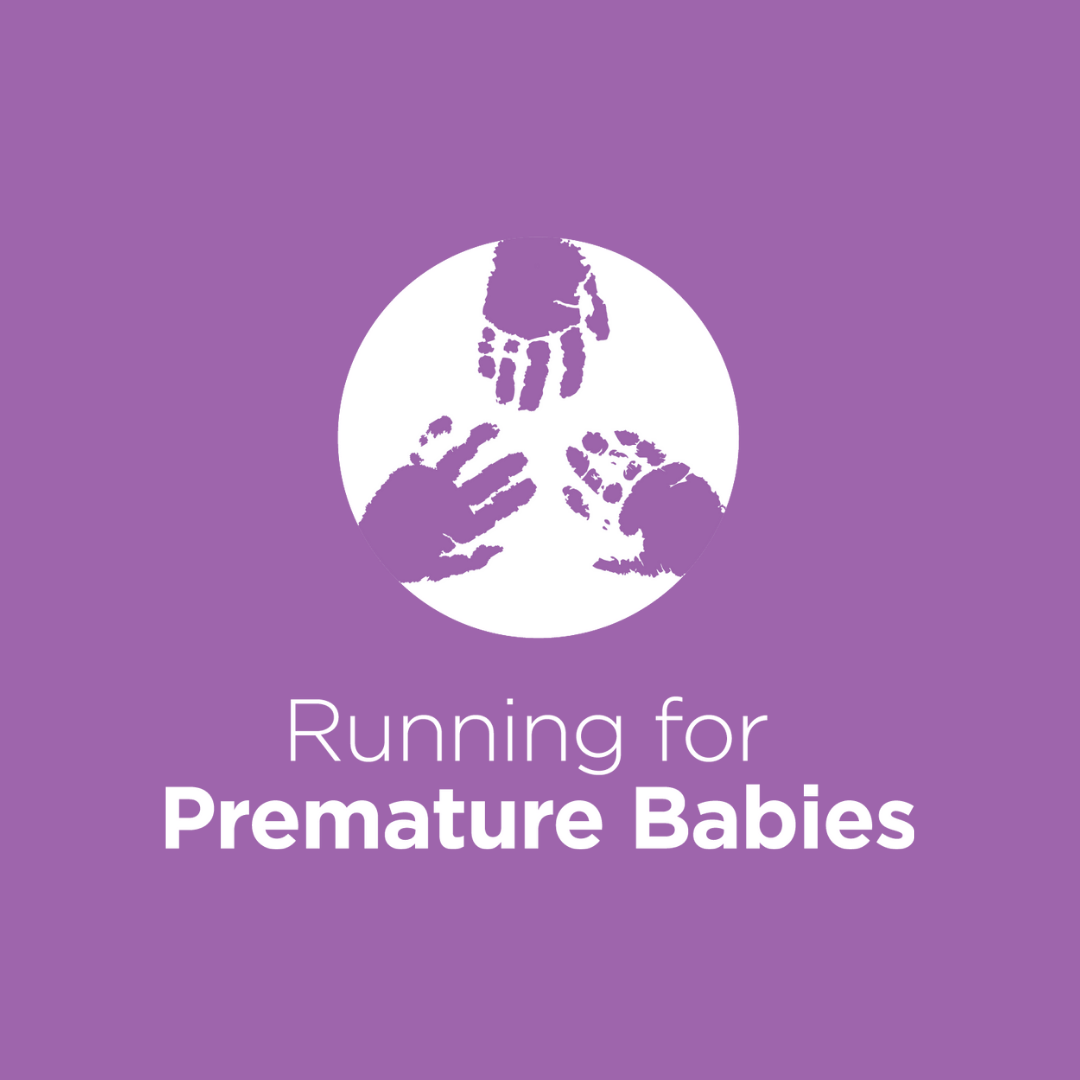 Lauren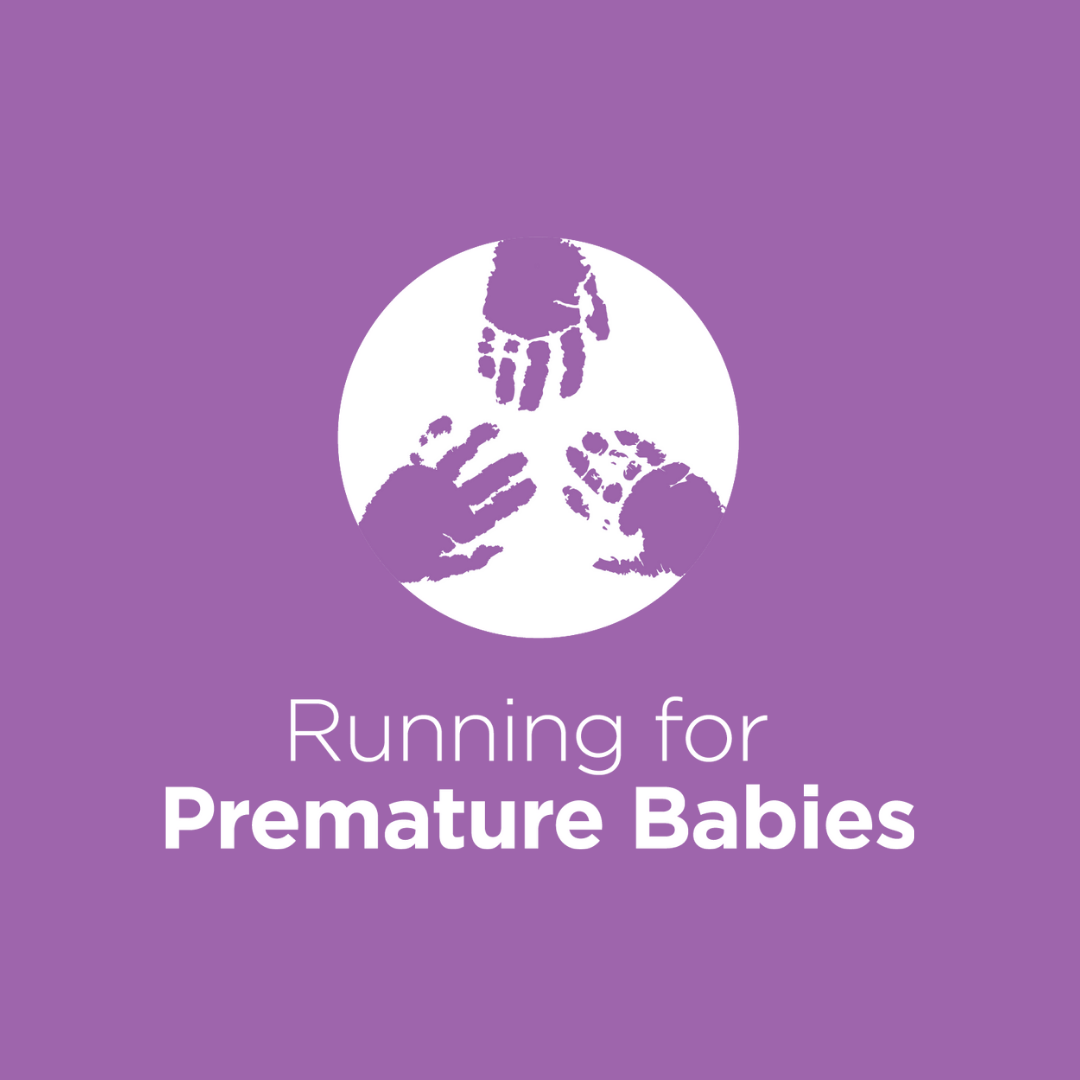 Cam & Michelle Forbes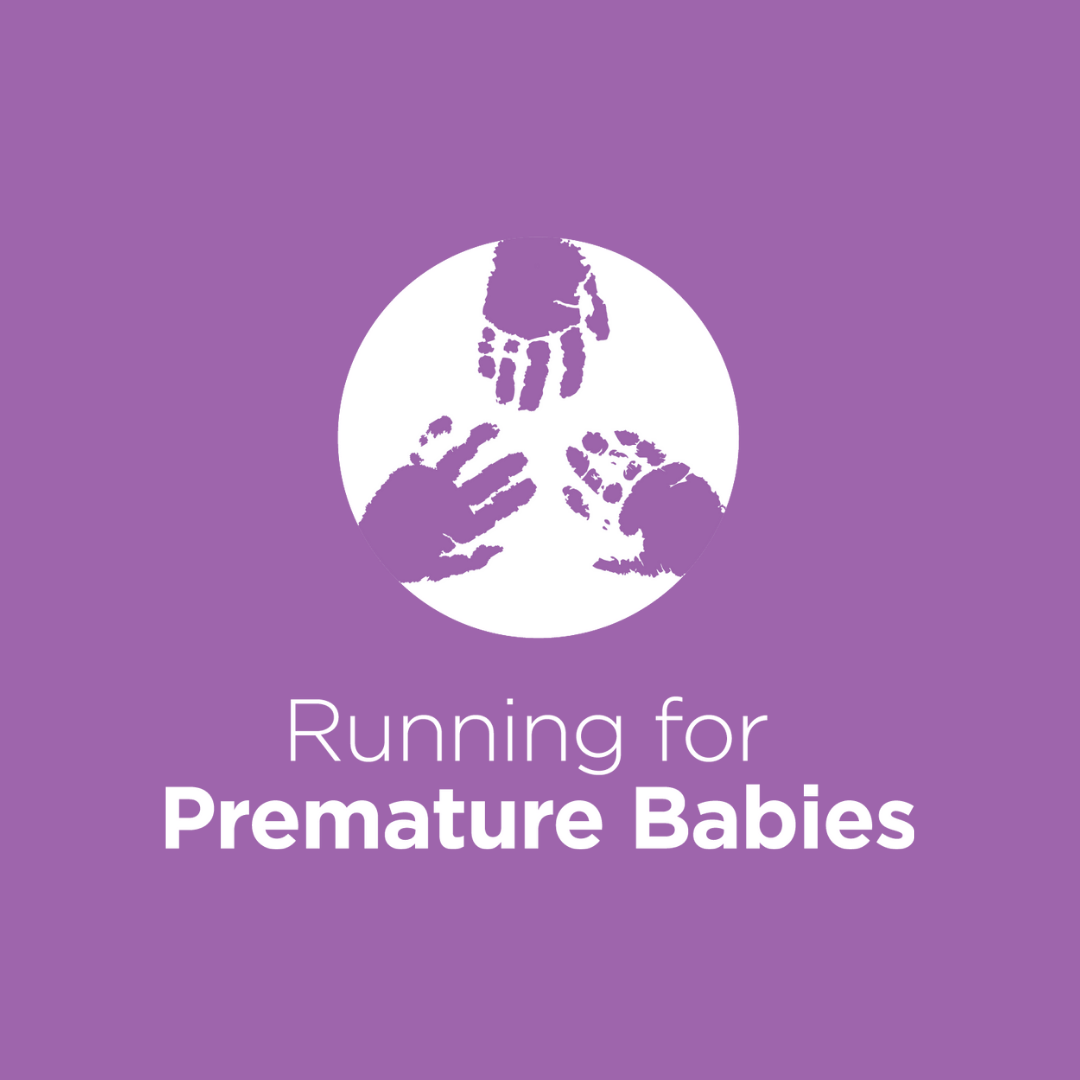 Adam Holthouse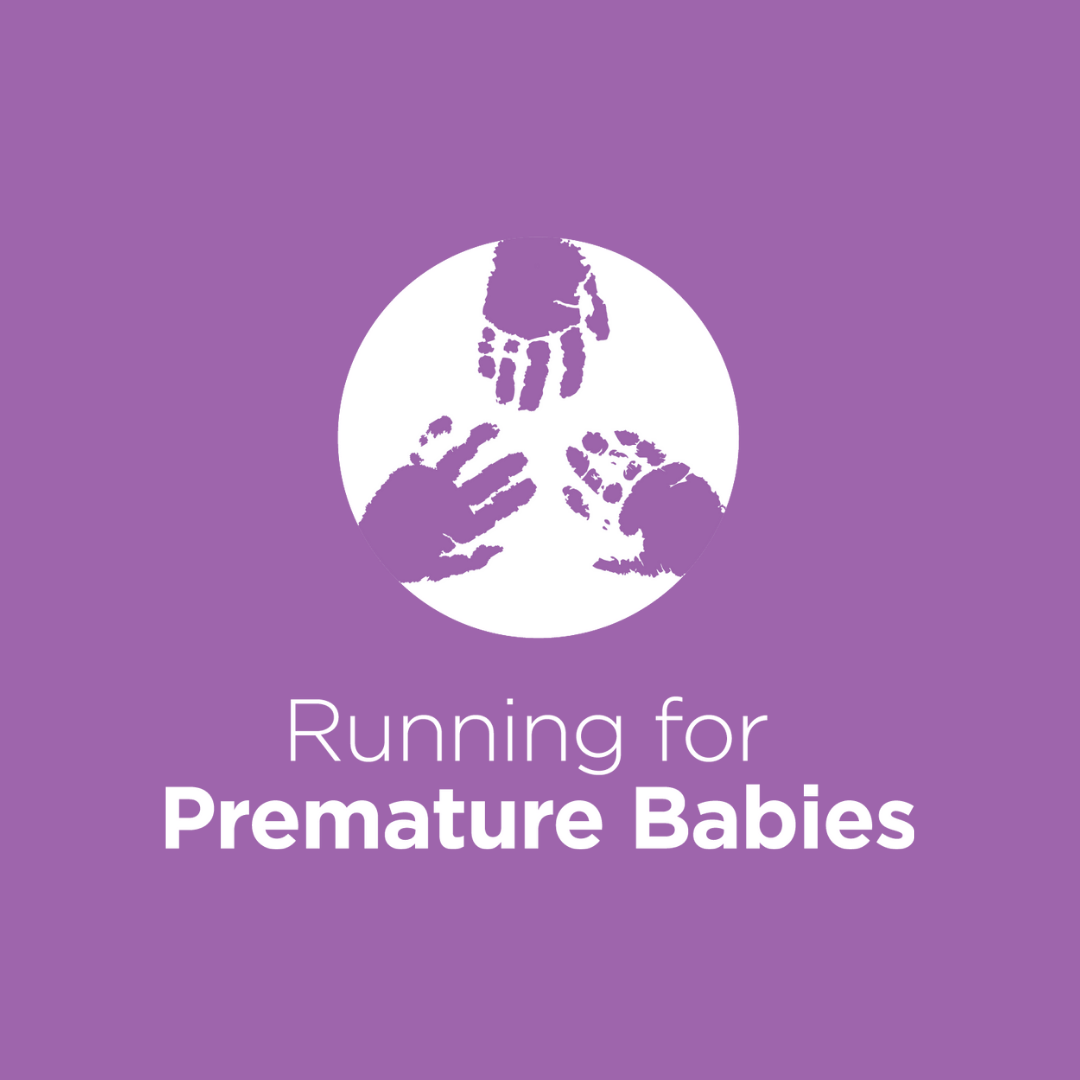 Laura Malcolm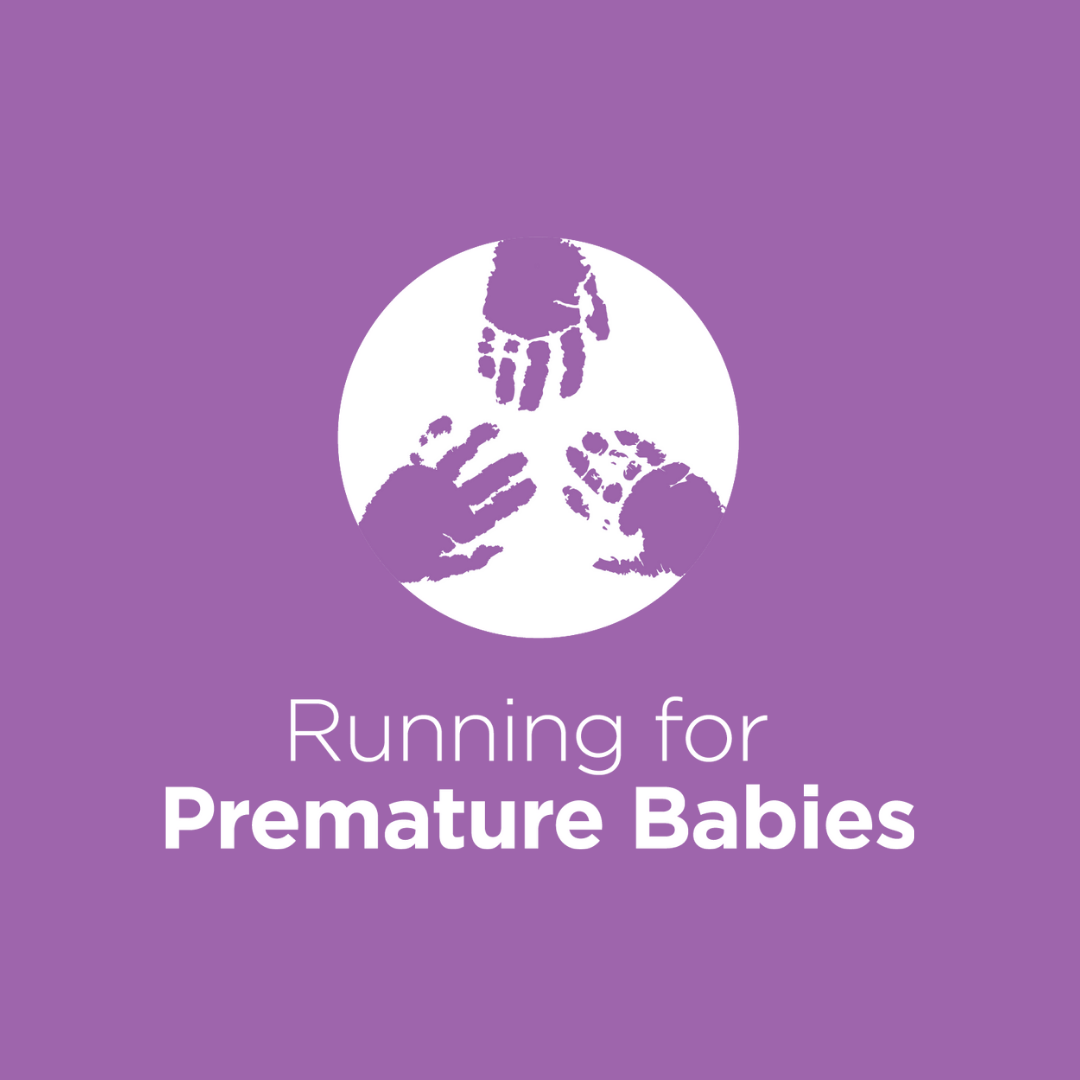 Elaine Faddis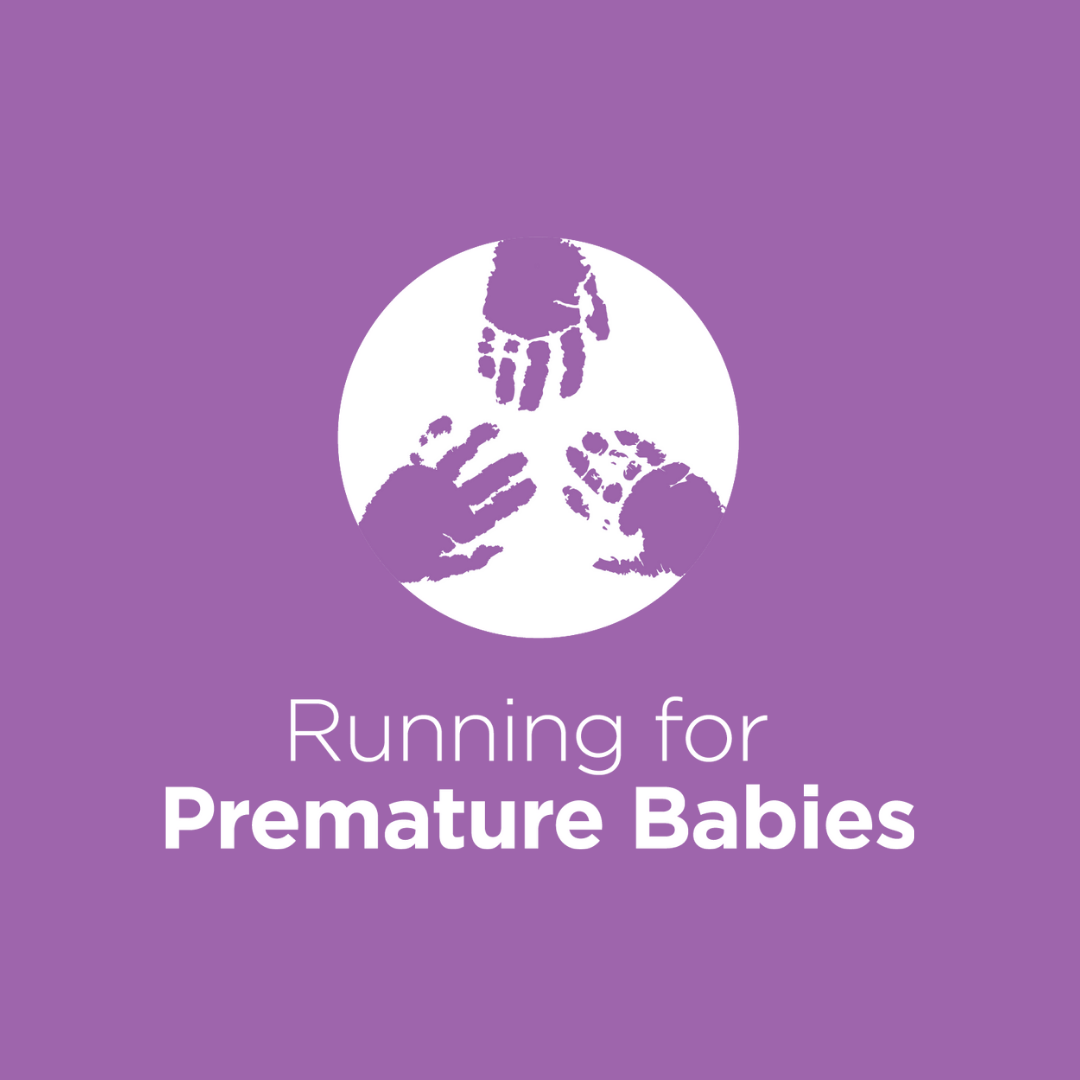 Emilie Michaille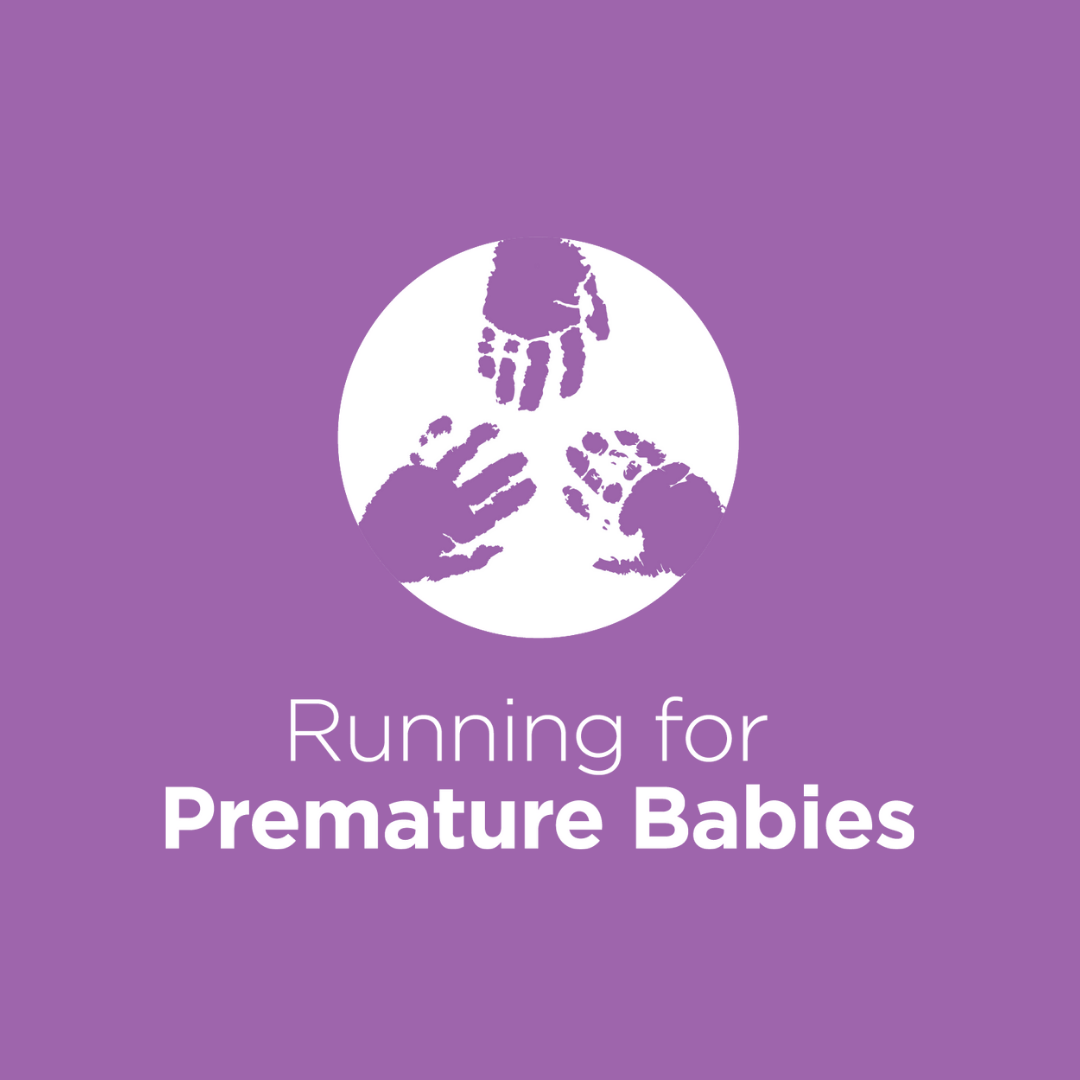 Elise Smith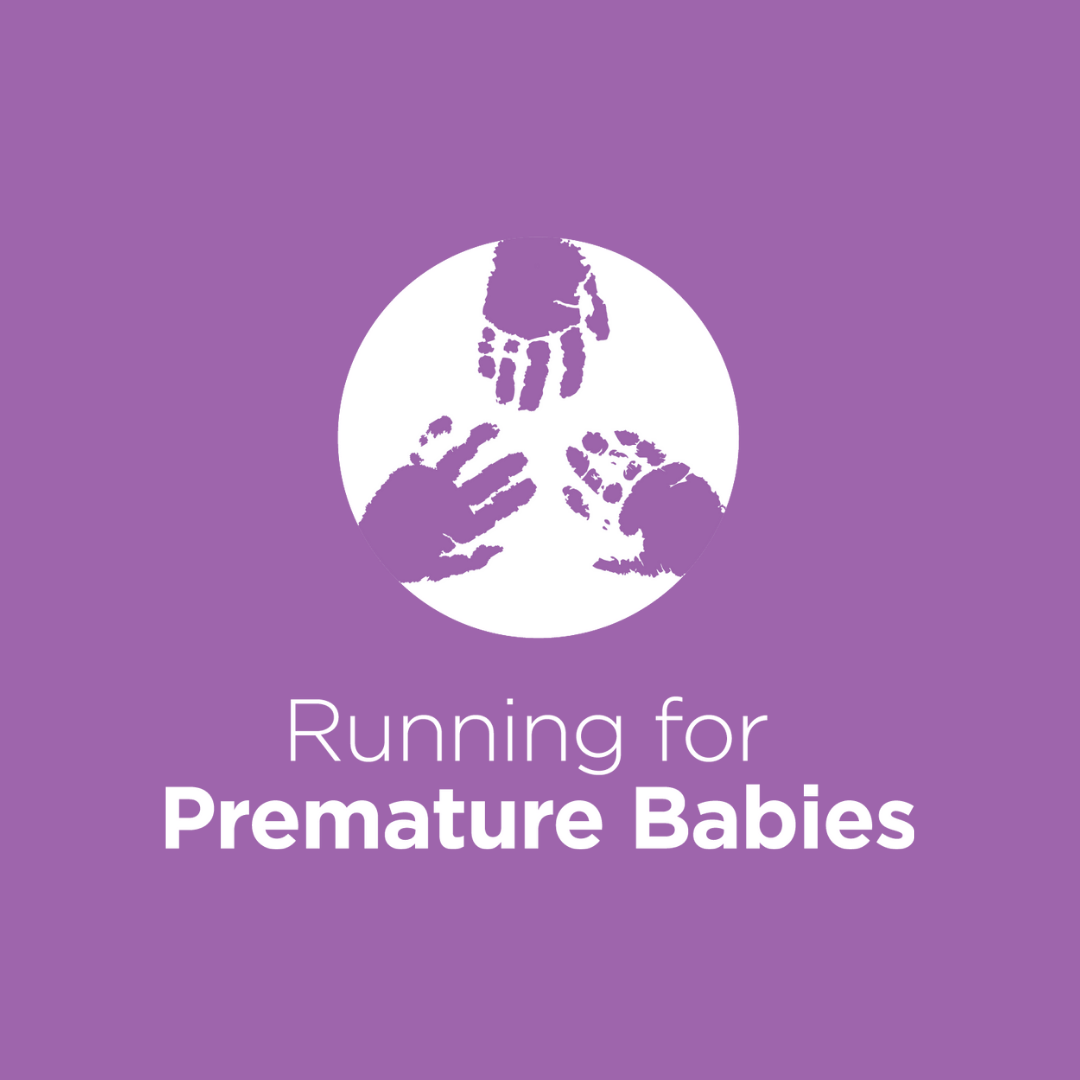 Jenny Newman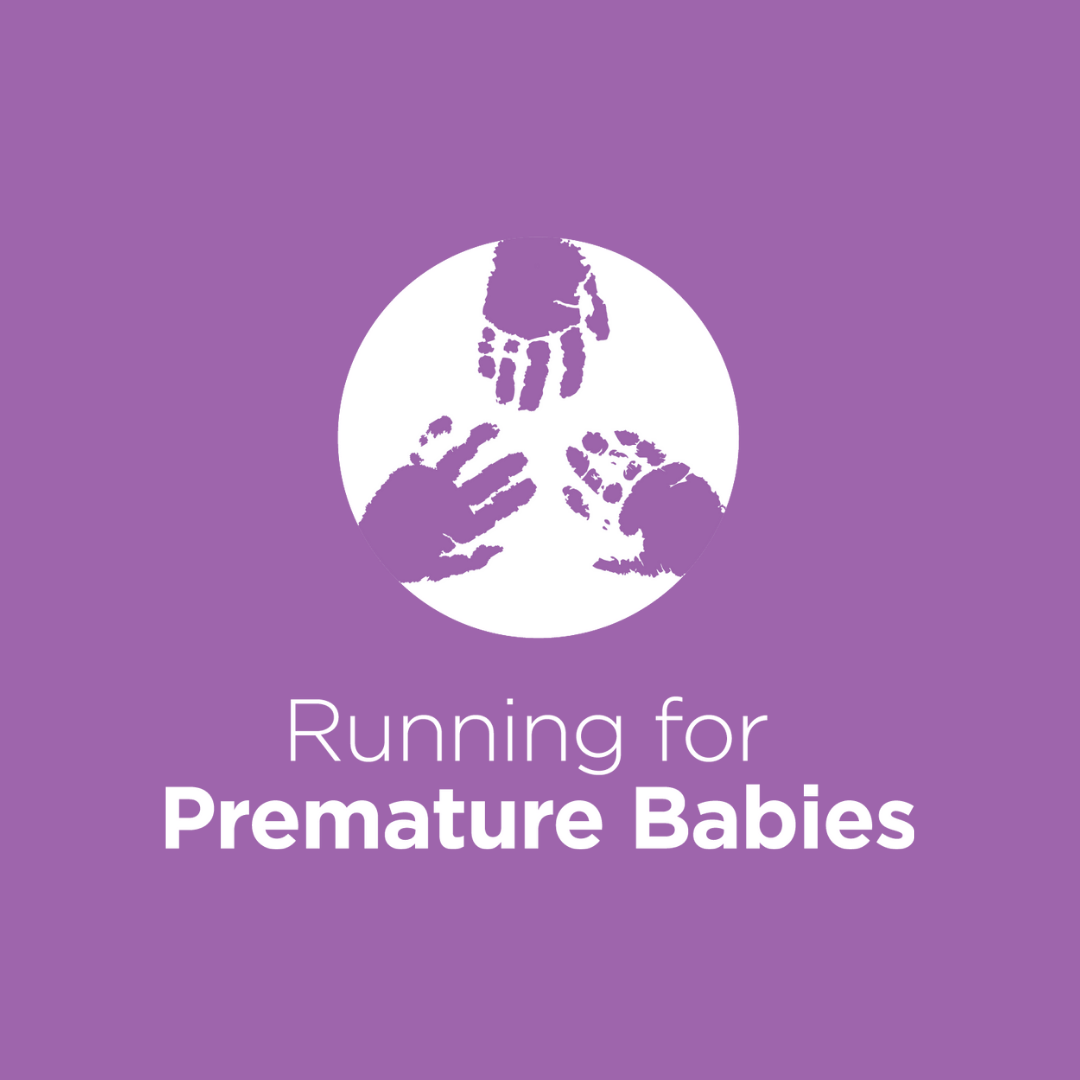 Elite Spinal Physiotherapy And Pilates Pty Ltd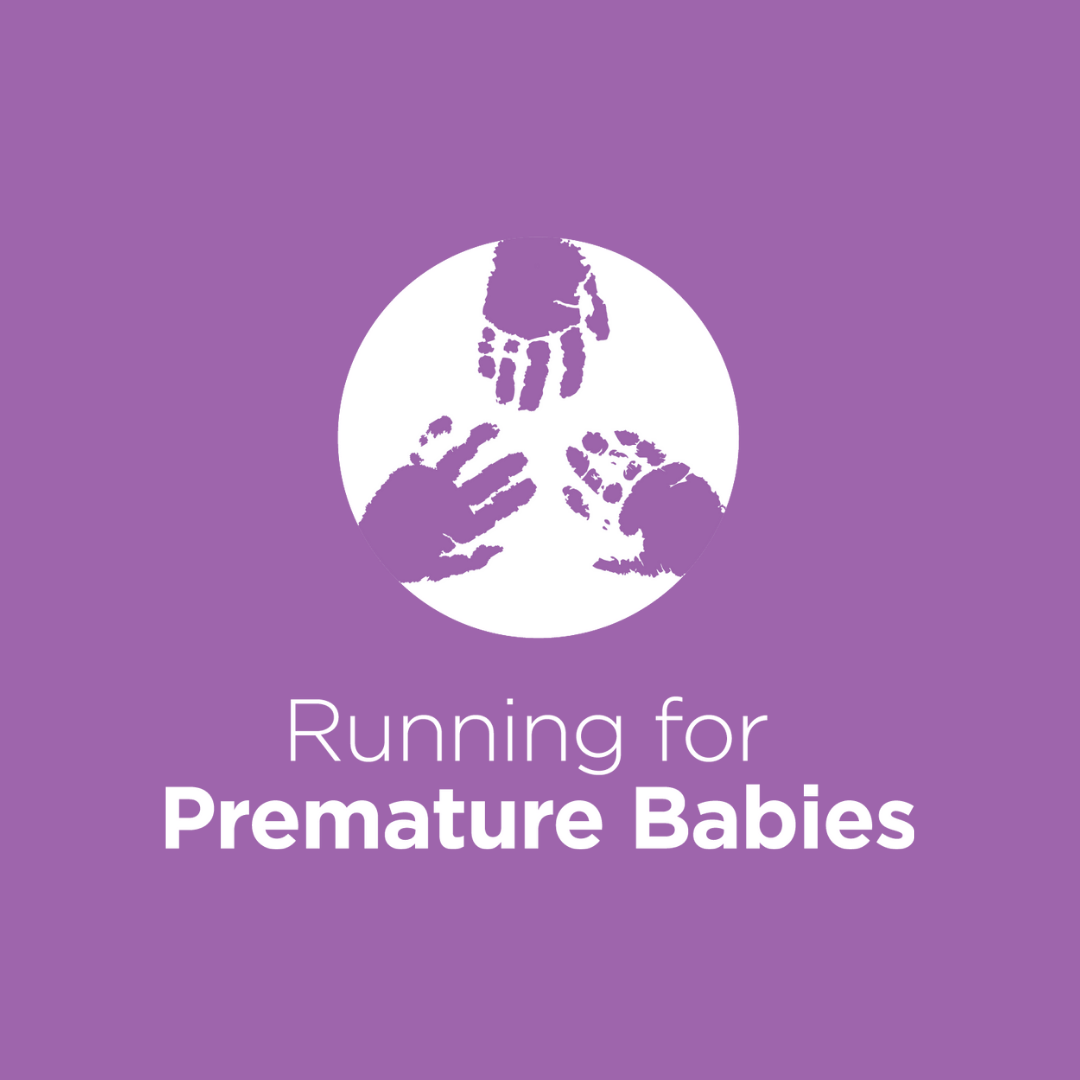 Simone Ryan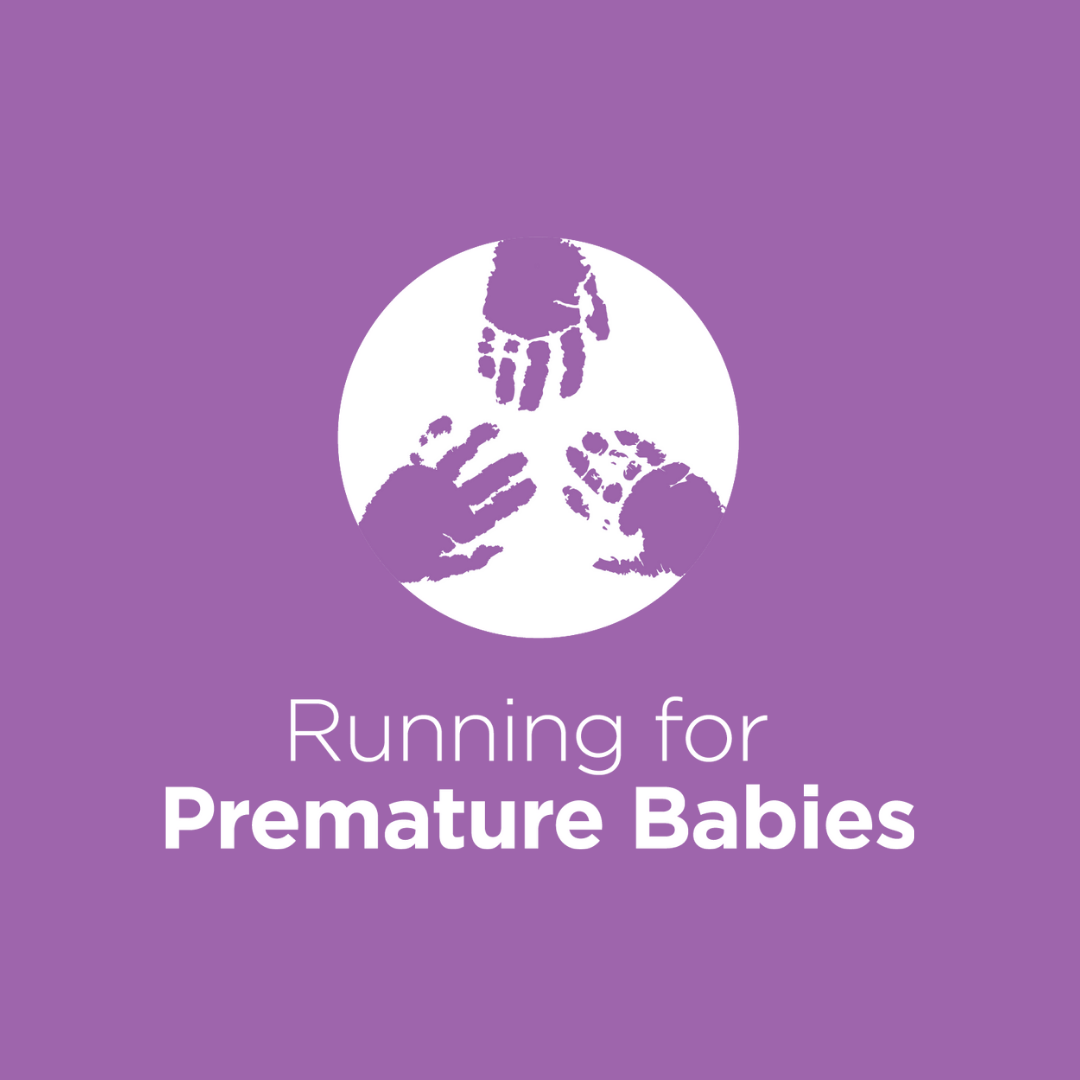 Nicole Bottomley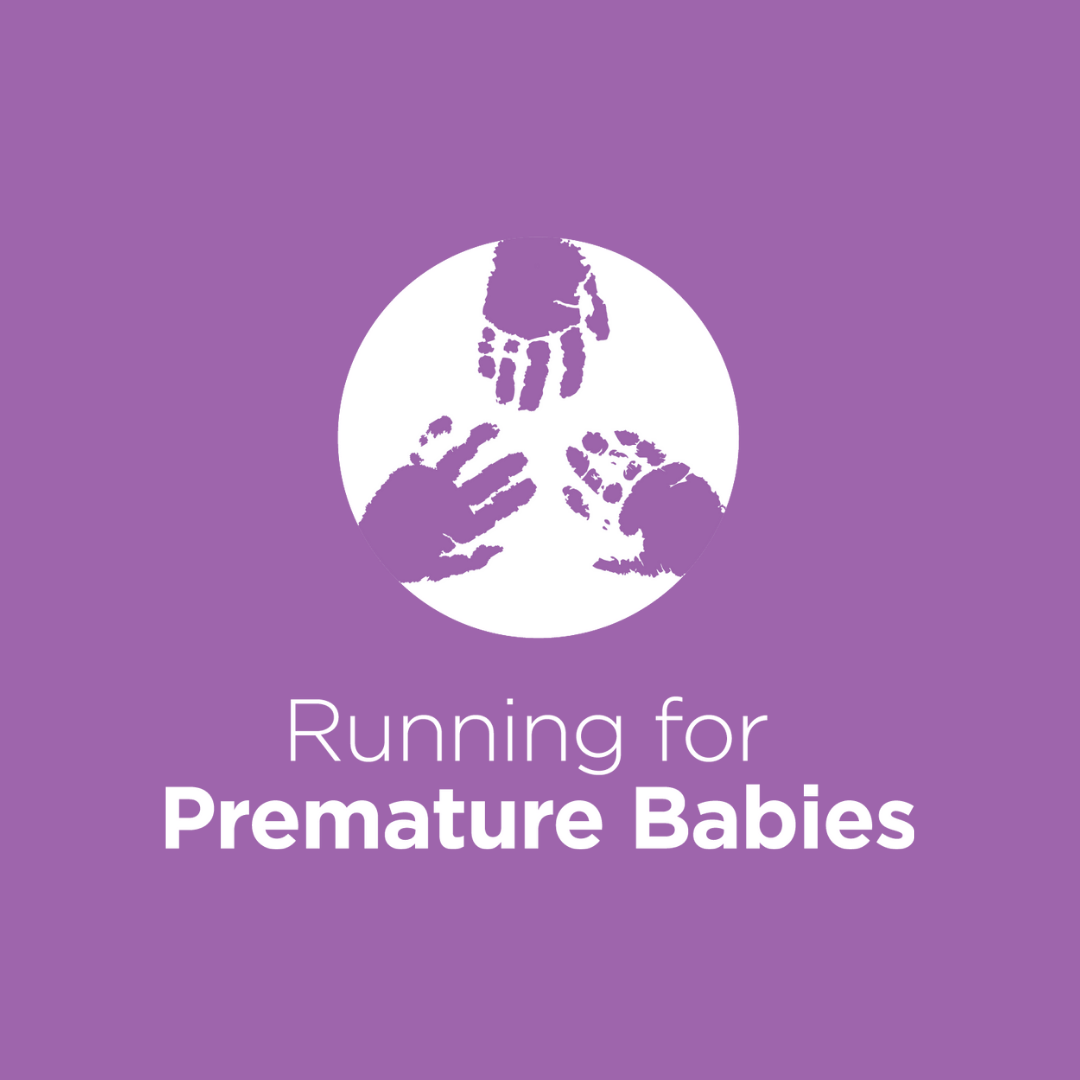 Alexandra Byrnes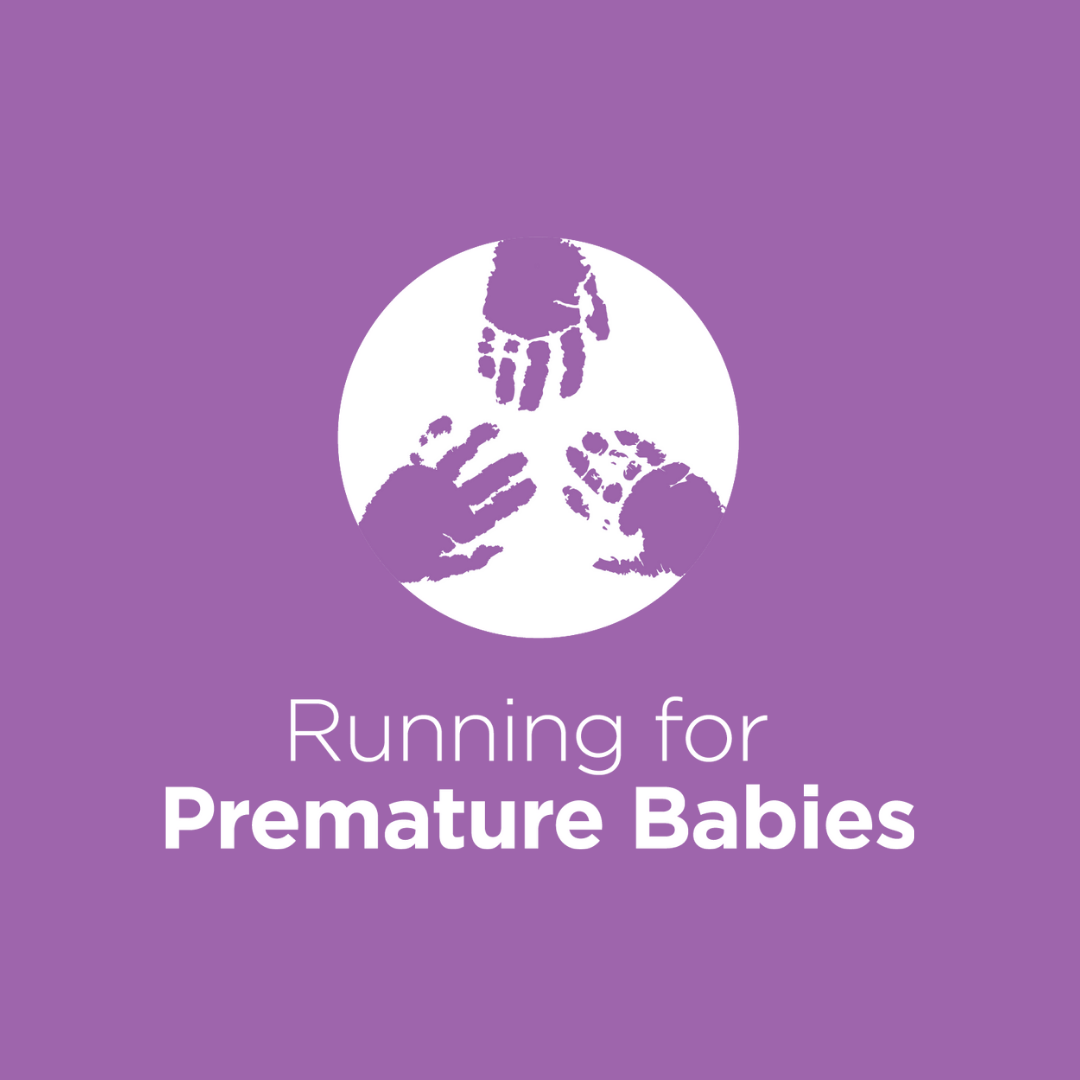 Em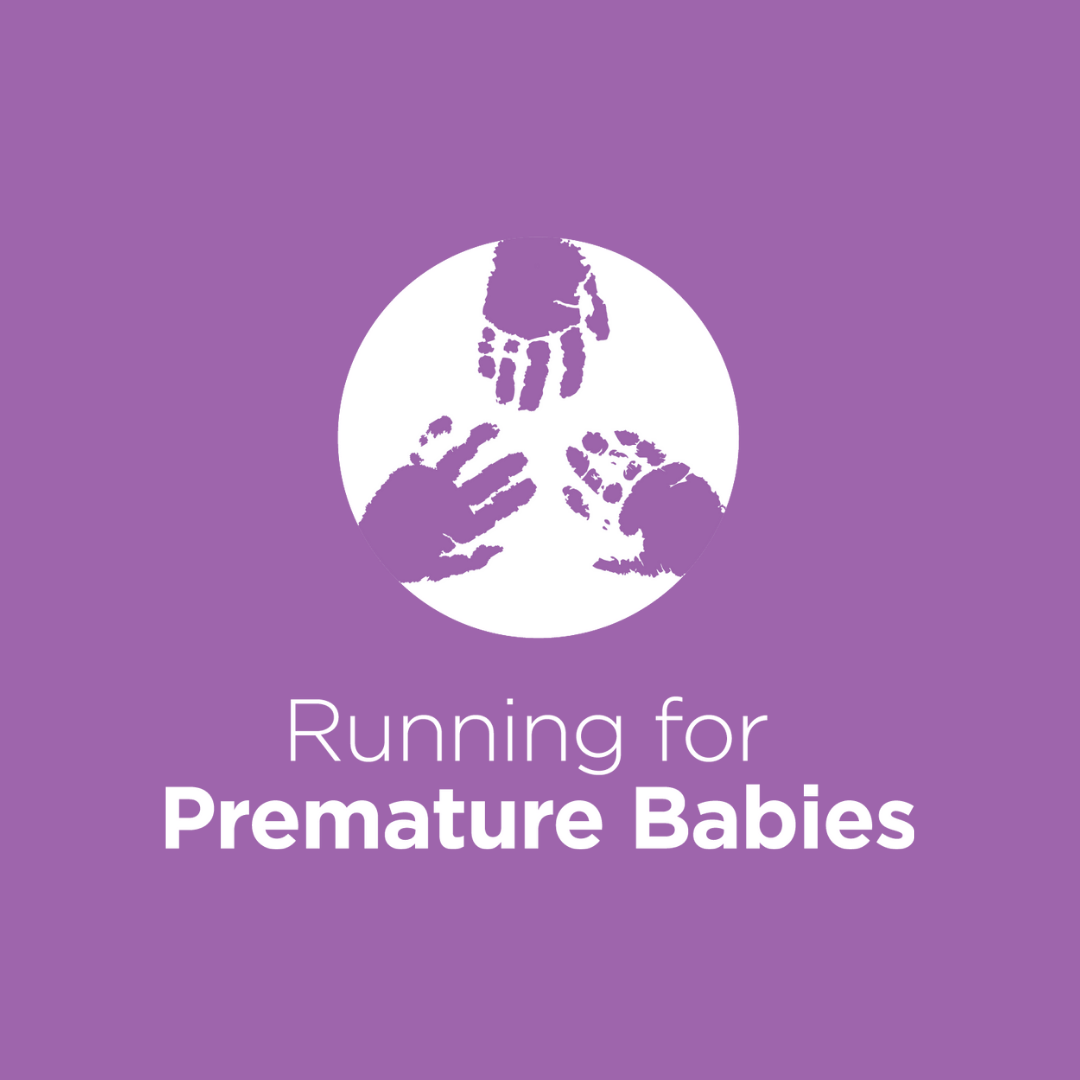 Rebecca Ridd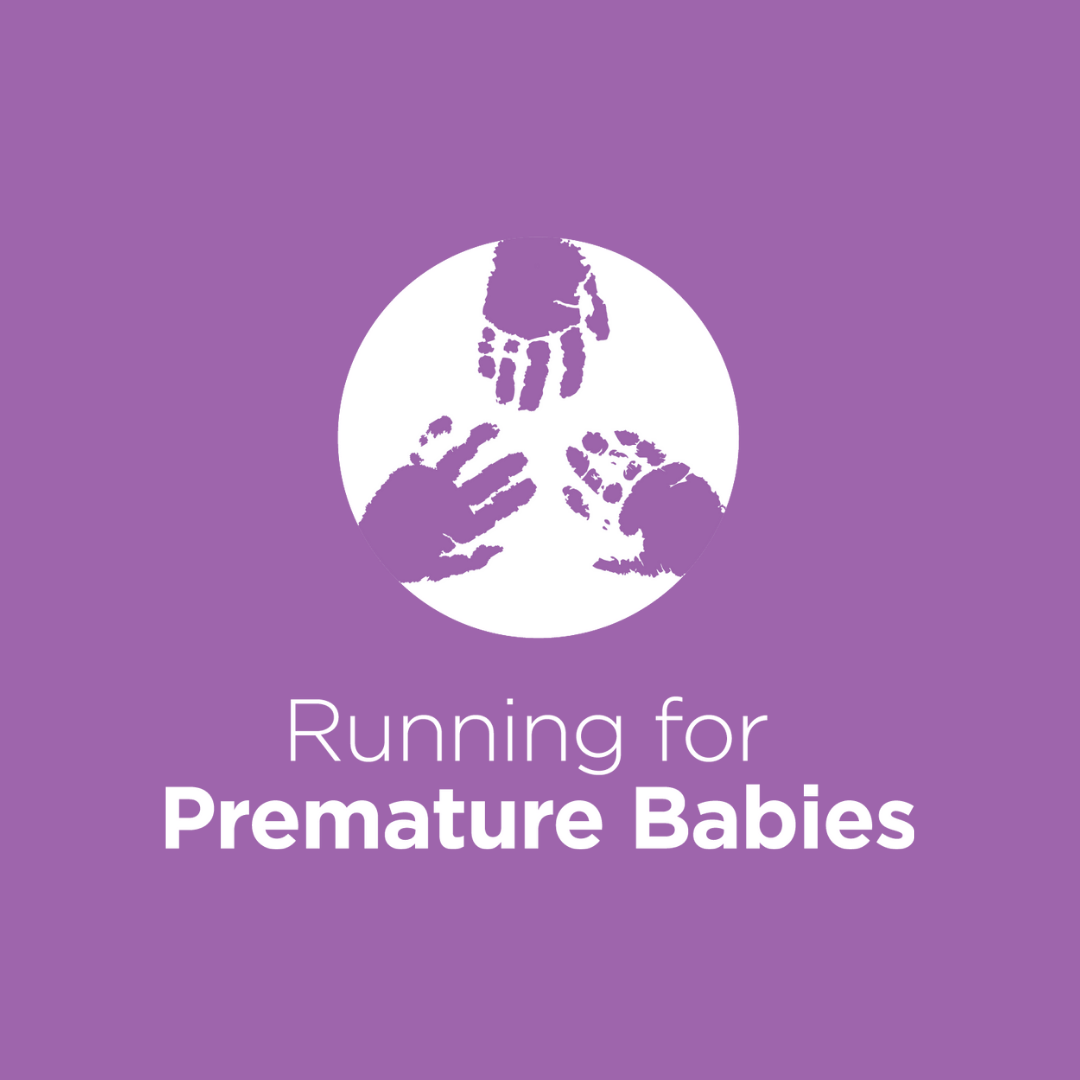 Ricci Anstey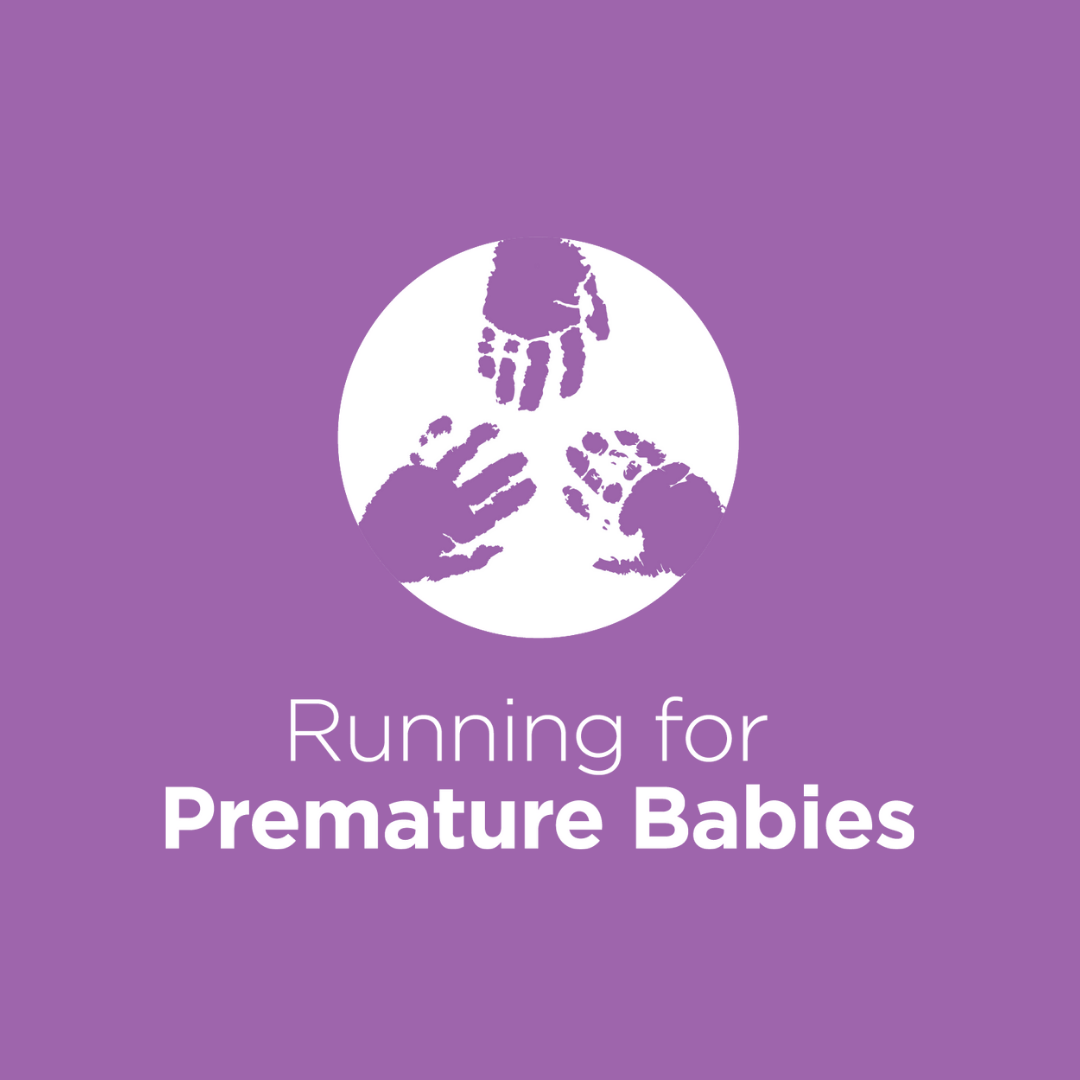 Patrice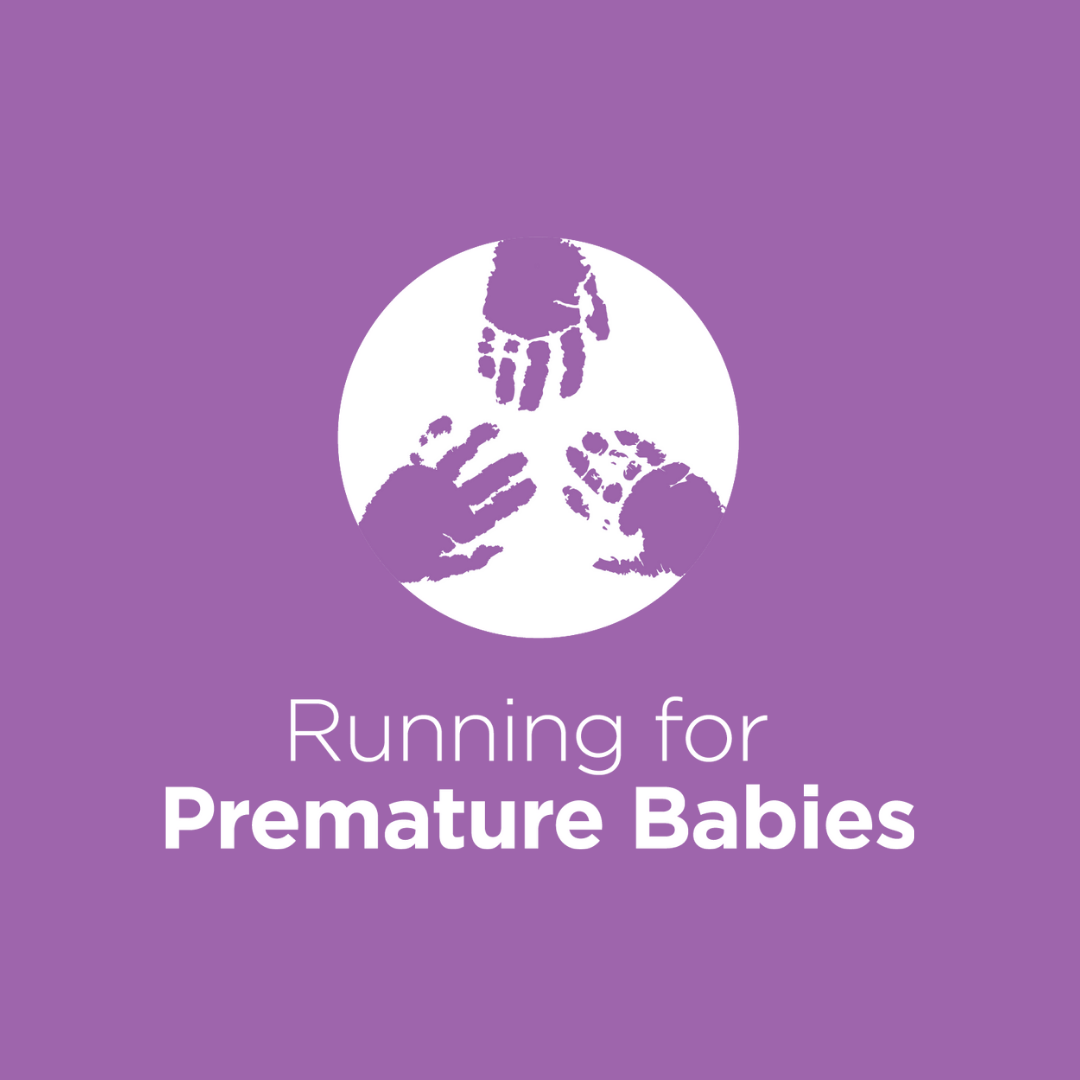 Charmaine Yvette Dreyer