Fighting to survive with every single breath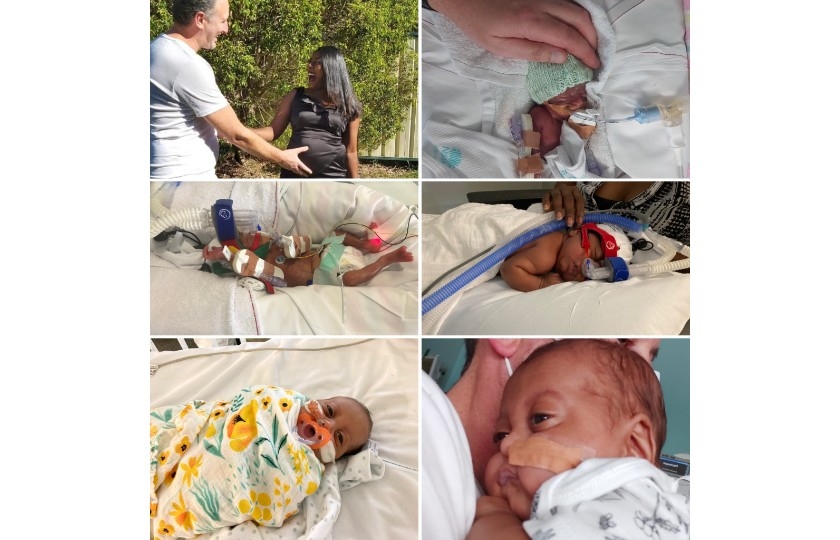 While I thought falling pregnant was the hardest part, soon I realised this mammoth of a tough ride was about to begin when Benji decided it was time and made a dramatic arrival on 15th May 2020  at 25.1 weeks gestation (15 weeks early) weighing only 550 grams and was called micro premmie.
When I was exhausted just looking at the pain he was going through, but my little man fought every single time and didn't give up. All we had to do was, listen to Benji softly whisper "give me a chance to survive".
Benji has been so blessed & fortunate to have the best consultants, fellows, doctors, surgeons, nurses and not to forget the LIFE SAVING EQUIPMENT at the Royal Hospital For Women.
Thank you for supporting 'Premmie Marathon Challenge' this November, raising funds for urgently needed lifesaving humidicribs for the Royal Hospital for Women, Sydney, and the Alice Springs Hospital neonatal units, giving hundreds of premature babies a better chance of survival.
Thank you to our Sponsors Brendan Carpenter Steve And Donna Sheppard Johanna Vessela Tasker Brionny Rogers Selina Lygoyris Tara King Jess Dowell Lechelle Hooper Nathan Green Mary Devoy Susie From Hobart Alida Kate Burns Jill Bunting Viji Rebecca Yagdulas Ironbark Cook-off Donation!! Christina Yip Eireann O'brien Kristina Morales Renee De Saxe Emma Dougherty Carmel Rose Jamie Campbell Linda Furnari Amy Nikolovski Lisa Petancevski Claudia Naug Christine Papas Larisa Sarraf Ryan Hooper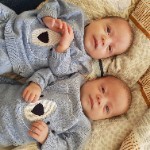 Jo Tim Ku Peter Tiffin Anonymous Karen Ledbury Anonymous You Lin Yang Ays Leonardi Amy Beni Petancevski Laura Romeo Wendy Moore Judy D'souza Lyn Haines Deepa Ravi Kristina Seufert Sarah Hellewell Sarah Ridley Virginia Manson Lisa Thomas Uyapo Scott Couper Sofie Rossi Anonymous Hazel Vinitha Nikki Sheppard Milena Marcetic Veronica Atley Annabel Hill Mariana Kearvell Jay Santiago Anonymous Melissa Campaniello Susan Russo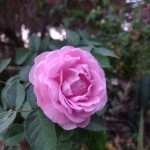 Chitra Narayanan Echo Peng Roslyn Burns Dora Guo Kara Richardson Michelle Jay Johnny Castelletto Alison Robertson Sarah Mcmahon Mary King Anonymous Anonymous Sumit Purdani
Rebecca + Daddy & Mummy Sharmila Sarah Rutherford Stephen And Eva Anonymous Anonymous Lee-anne Mckinnon Charlotte Martin Ali Anthony Mathew Lenore Scali Wendy Valent Anonymous Liz Pride Rachel Peters Hayley Andrews Lauren Channells Sin Jodie Trim Claudia Naug Meegan Dakers Anonymous Liz Blue Jacs Gaj Mary King