I'm taking part in the Kids Fun Run
I was born at 31 weeks weighing 1.4kg. I spent my first seven weeks of my life in the NICU at the Royal Women's Hospital. I was very lucky because I got big quickly. My Mum, Dad and family were very very worried about me. 
I am taking part in this race day because I want to help other babies get better quickly so they can be at home with their families. Please sponsor me if you can! 
I'm taking part in the Running for Premature Babies Kids Fun Run on 21 August and would love your support. Funds raised will go towards life-saving equipment for neonatal units around Australia, giving hundreds of premature babies a better chance of survival.
All donations are tax deductible. Thank you so much for your support!
Thank you to my Sponsors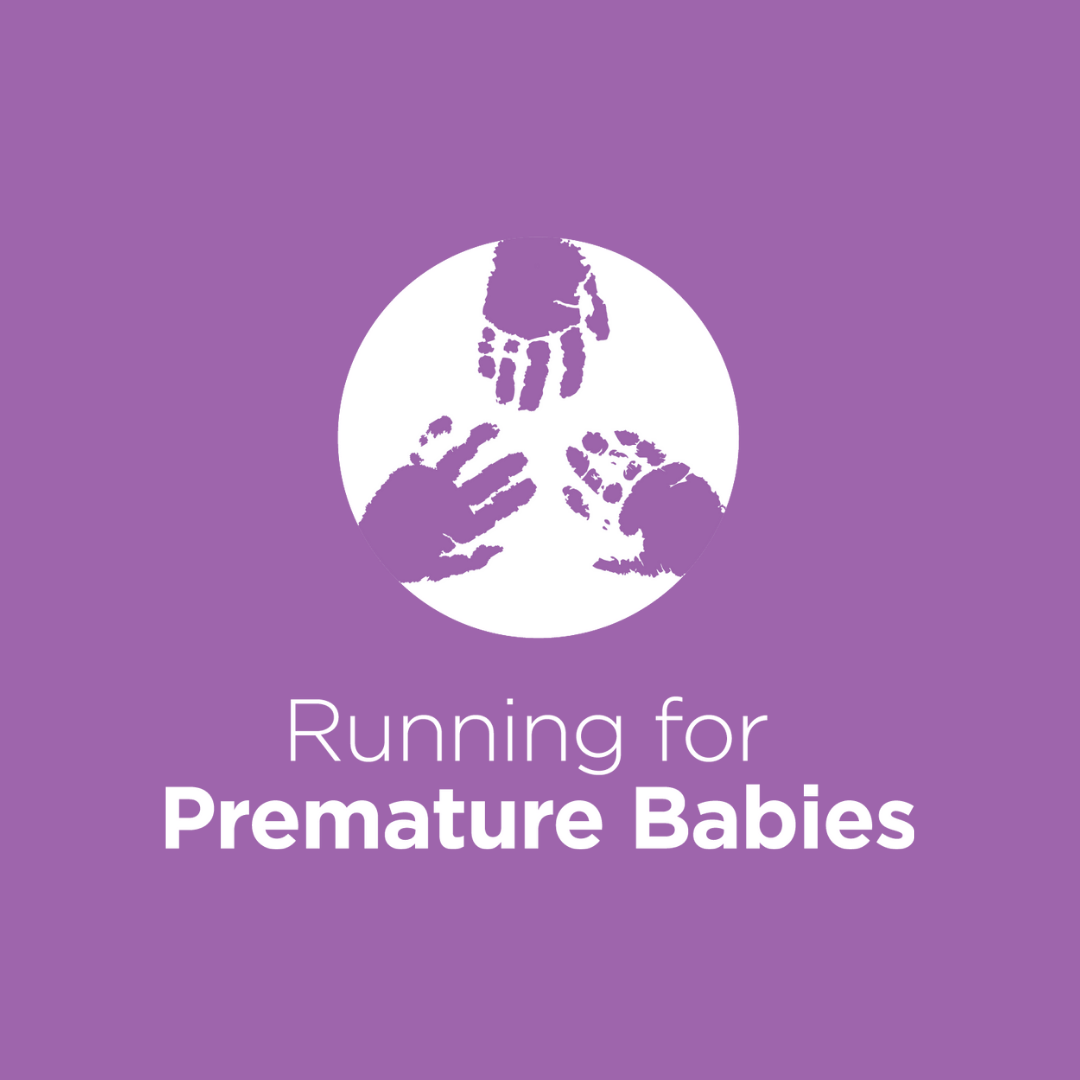 Kara-george's, Yiayia, Nouna And Tina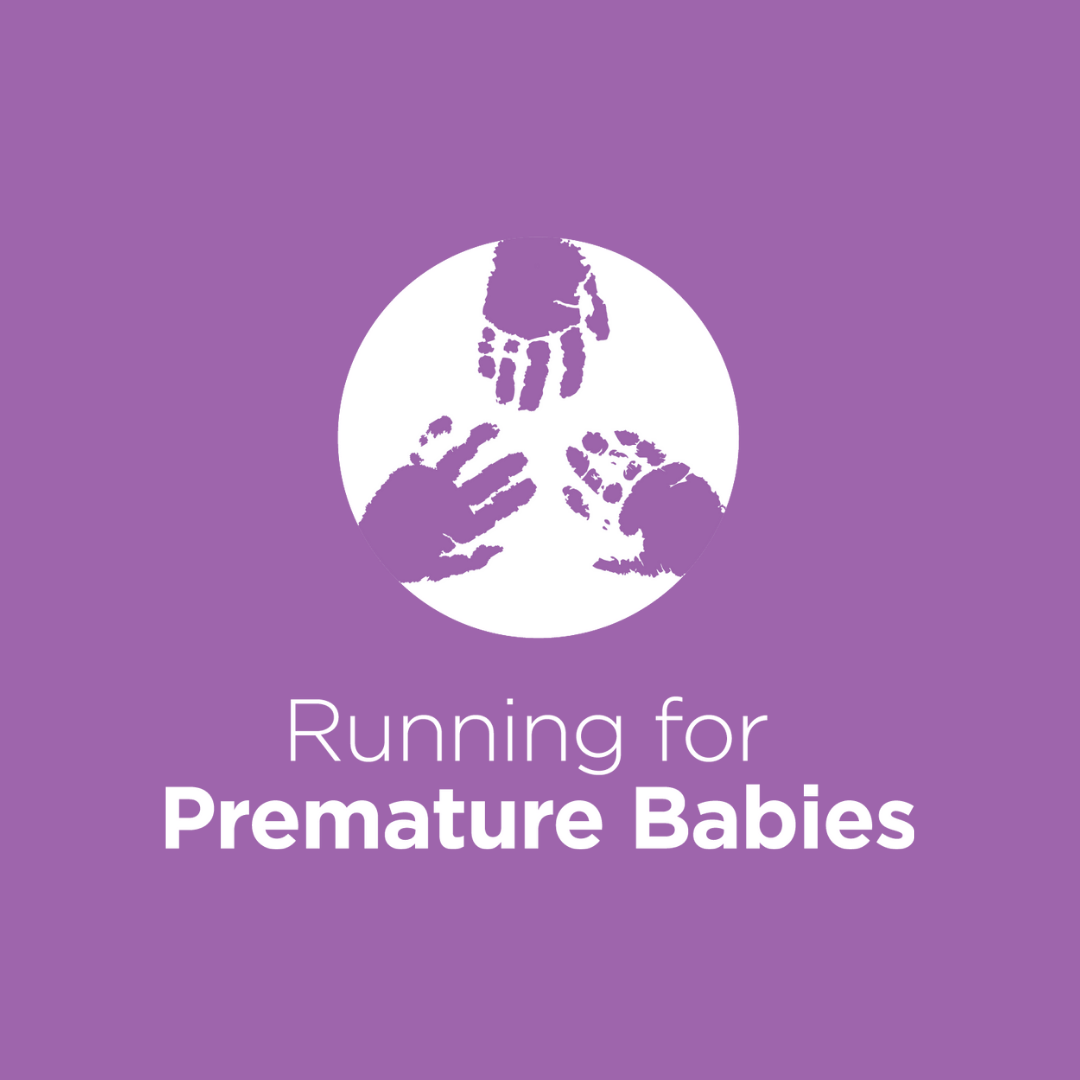 Tom Walsh & Family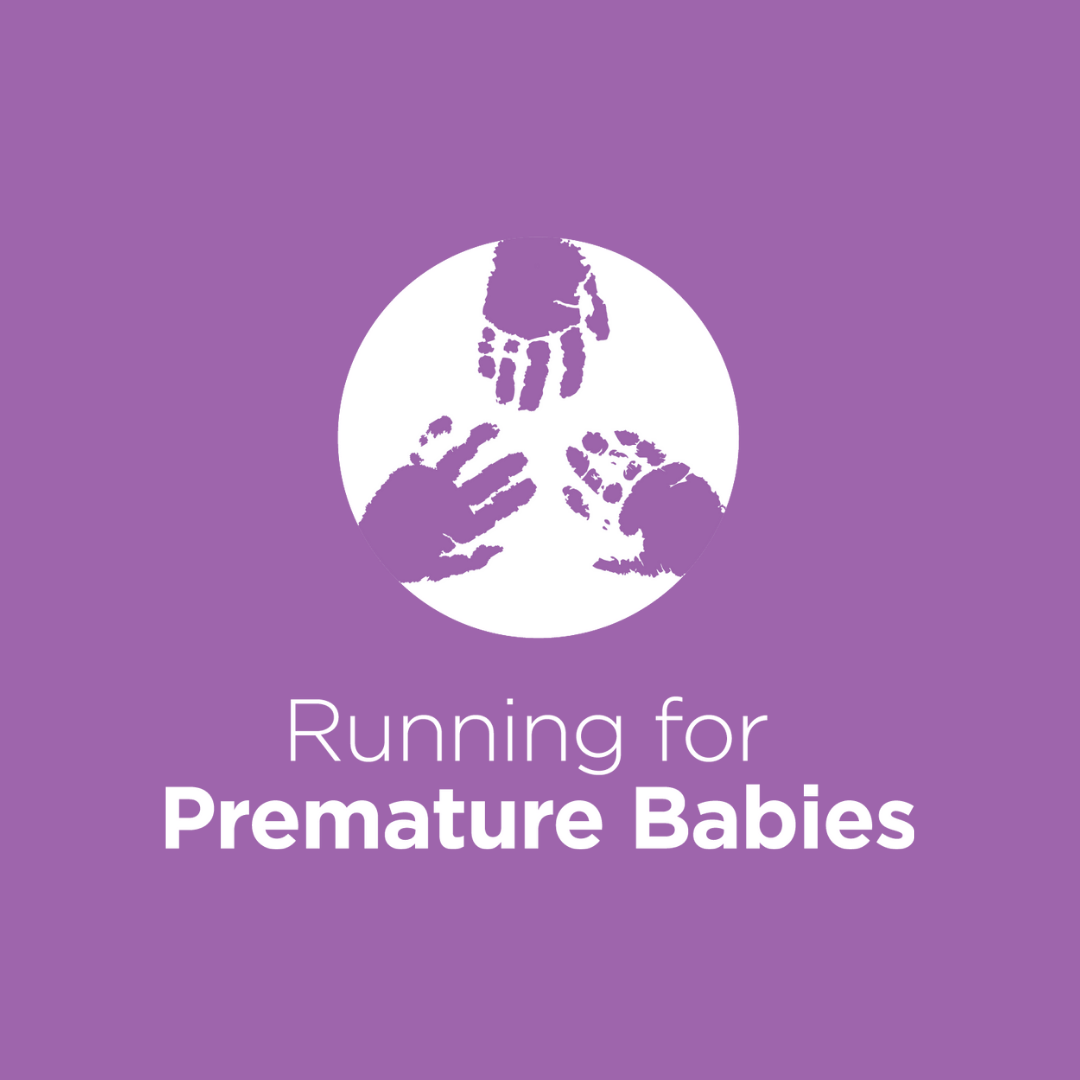 Jodie Stevenson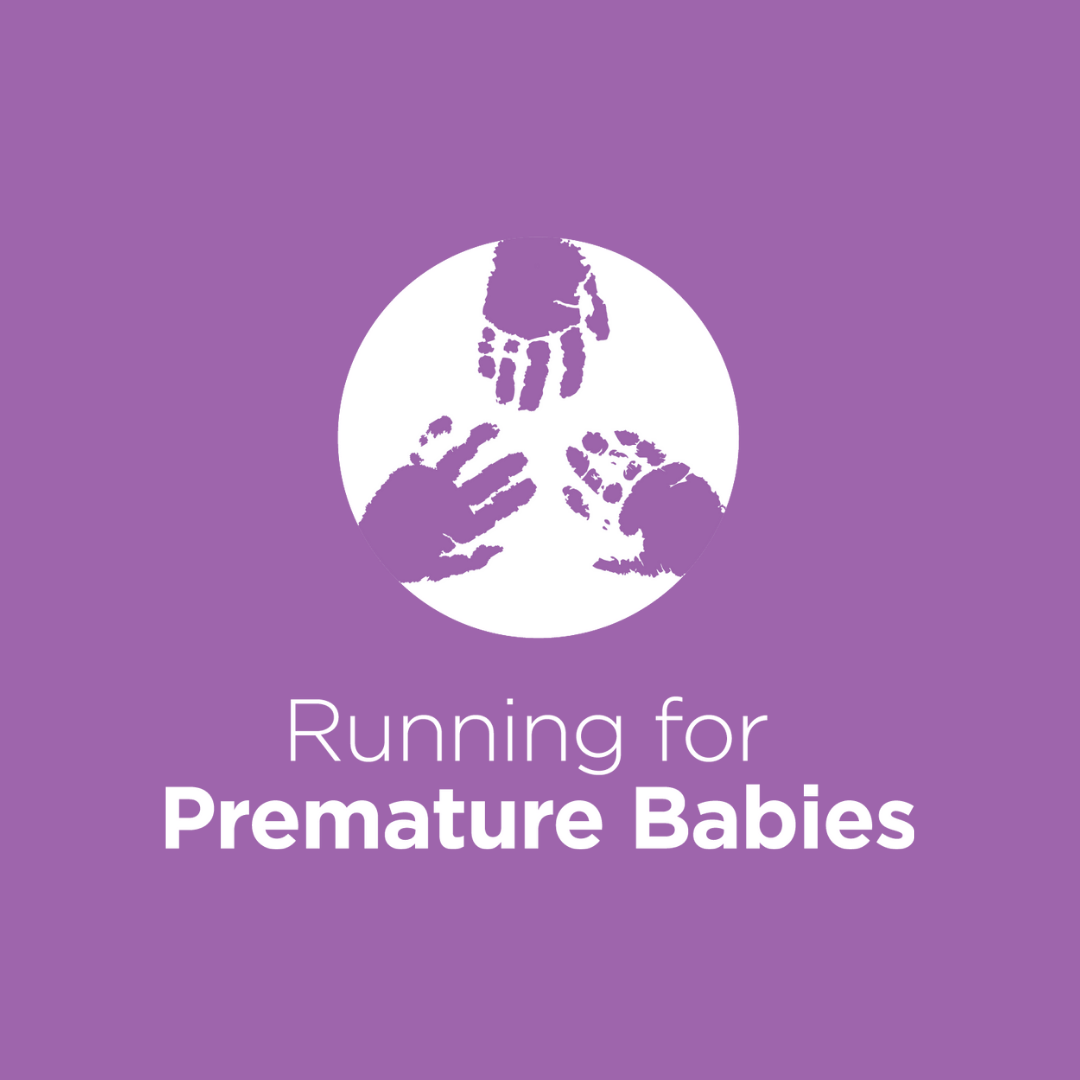 Linda Humphreys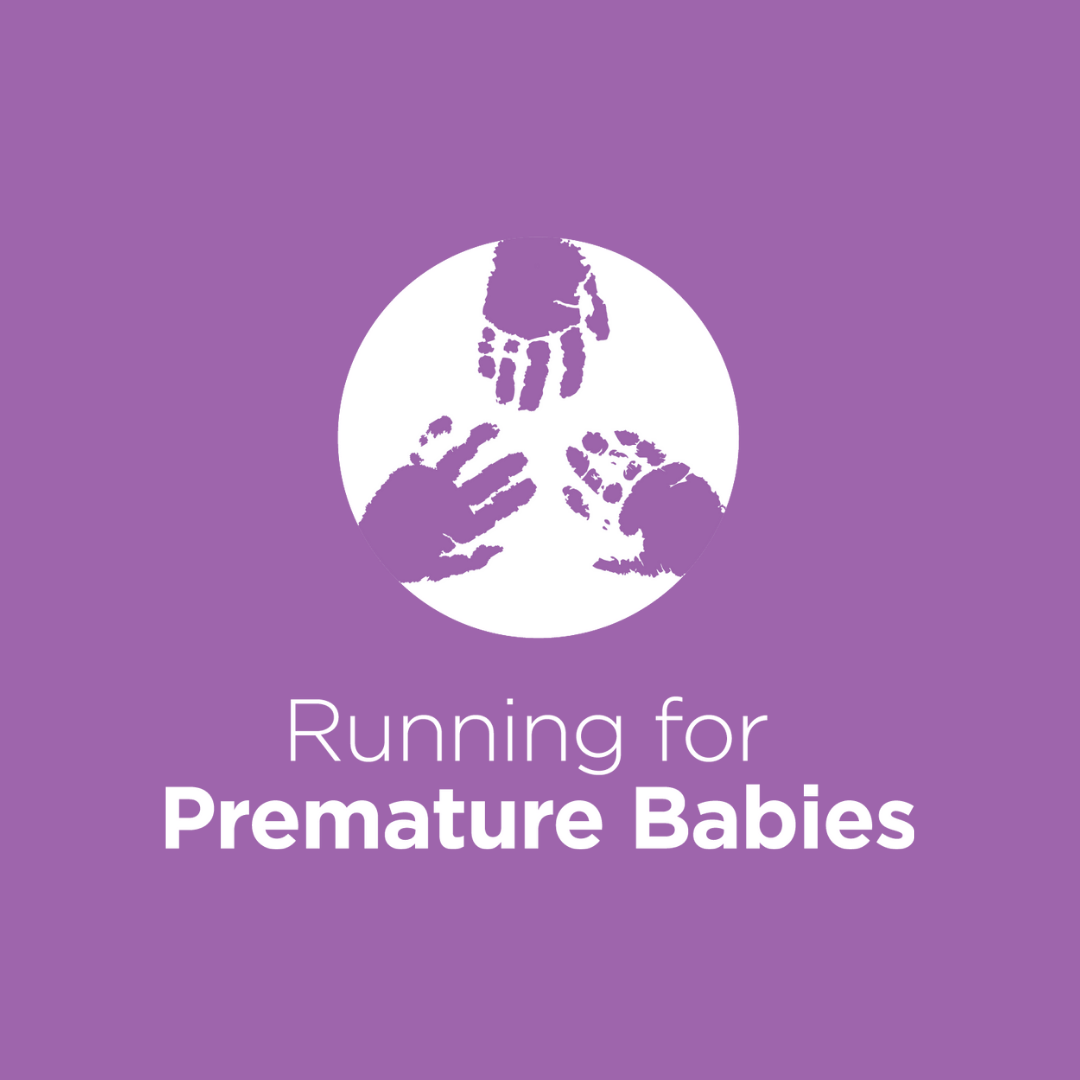 Luna Kara-george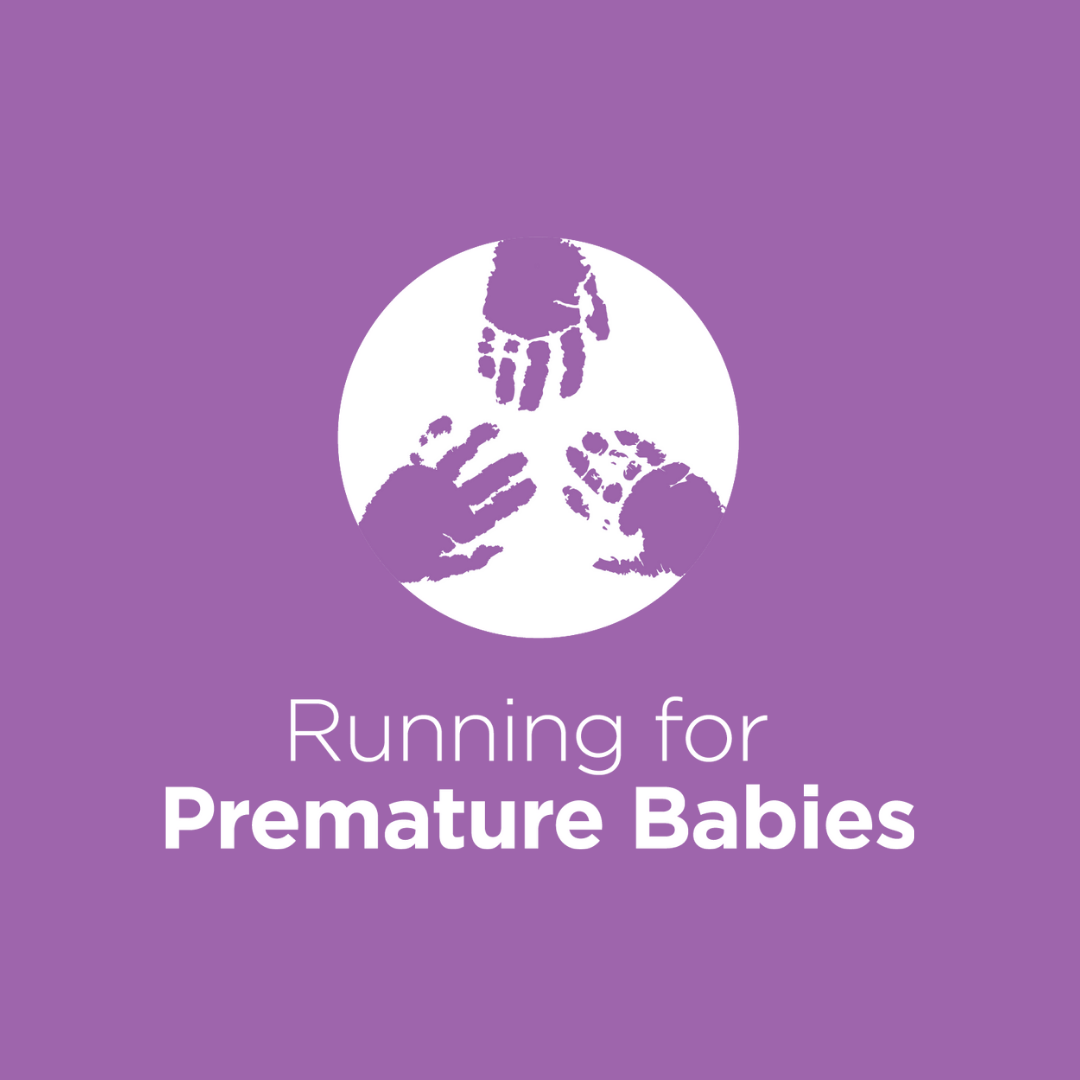 Love From Fiona, Peter, Jack, George And Jasmine Xx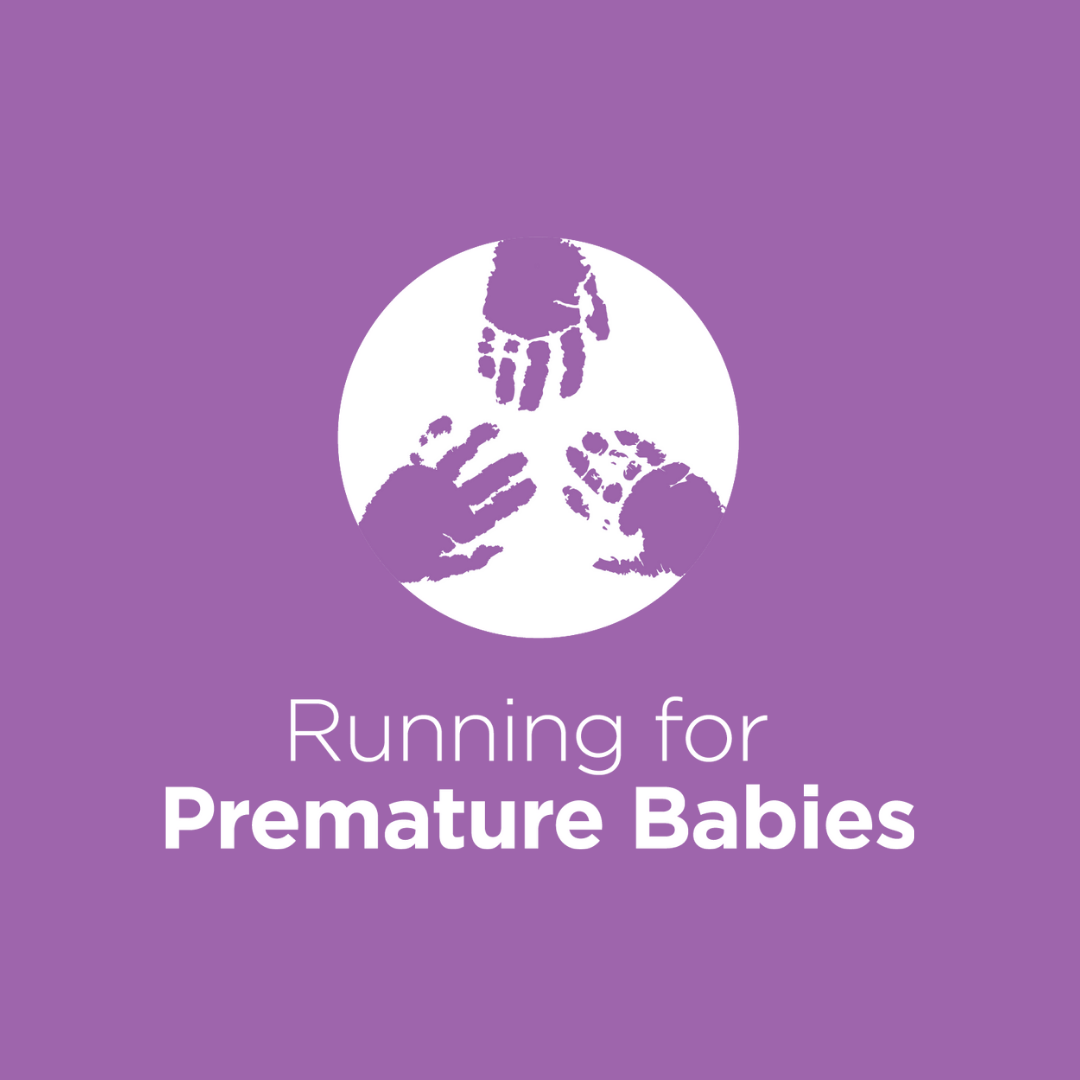 Valerie Morgan-pertus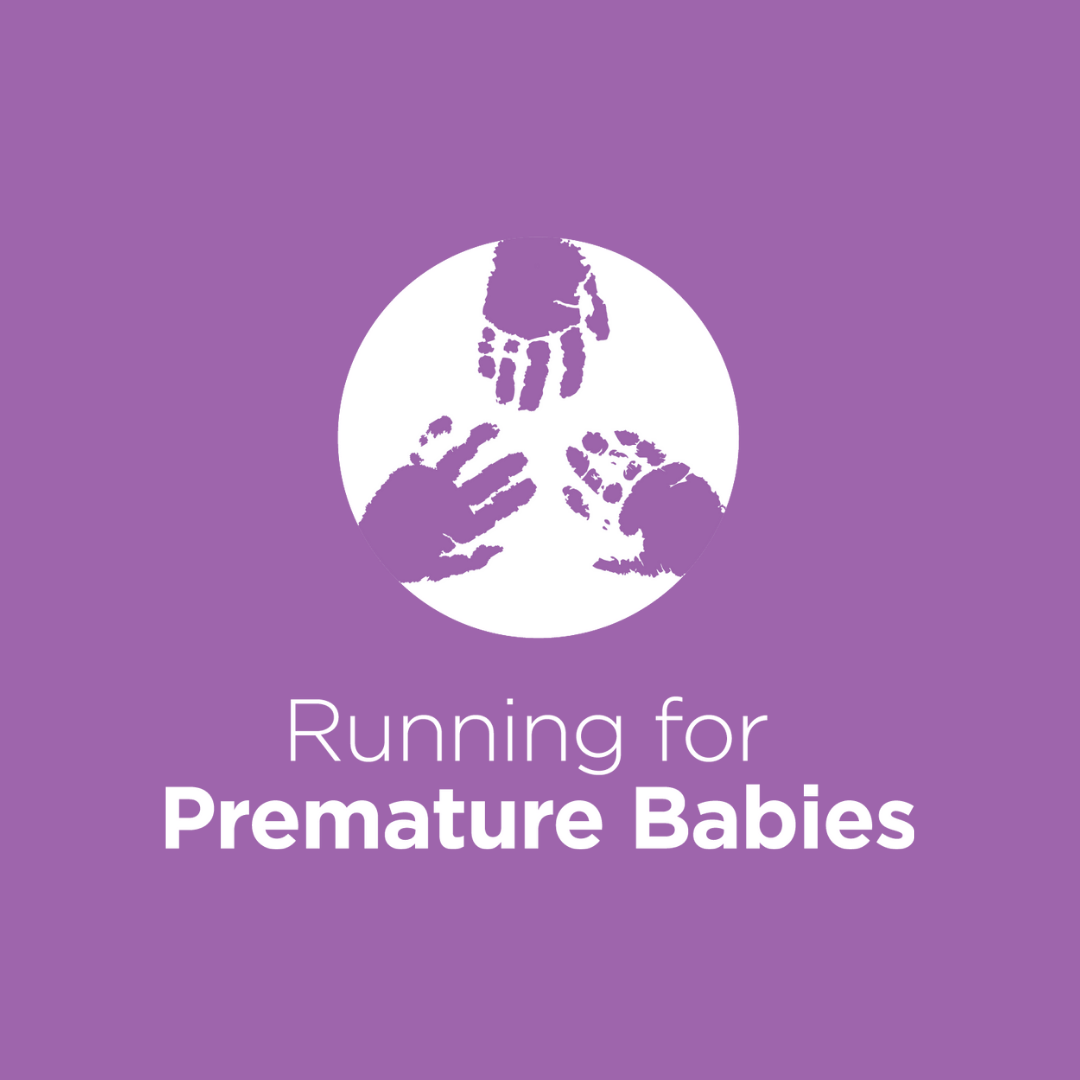 Nicole Adam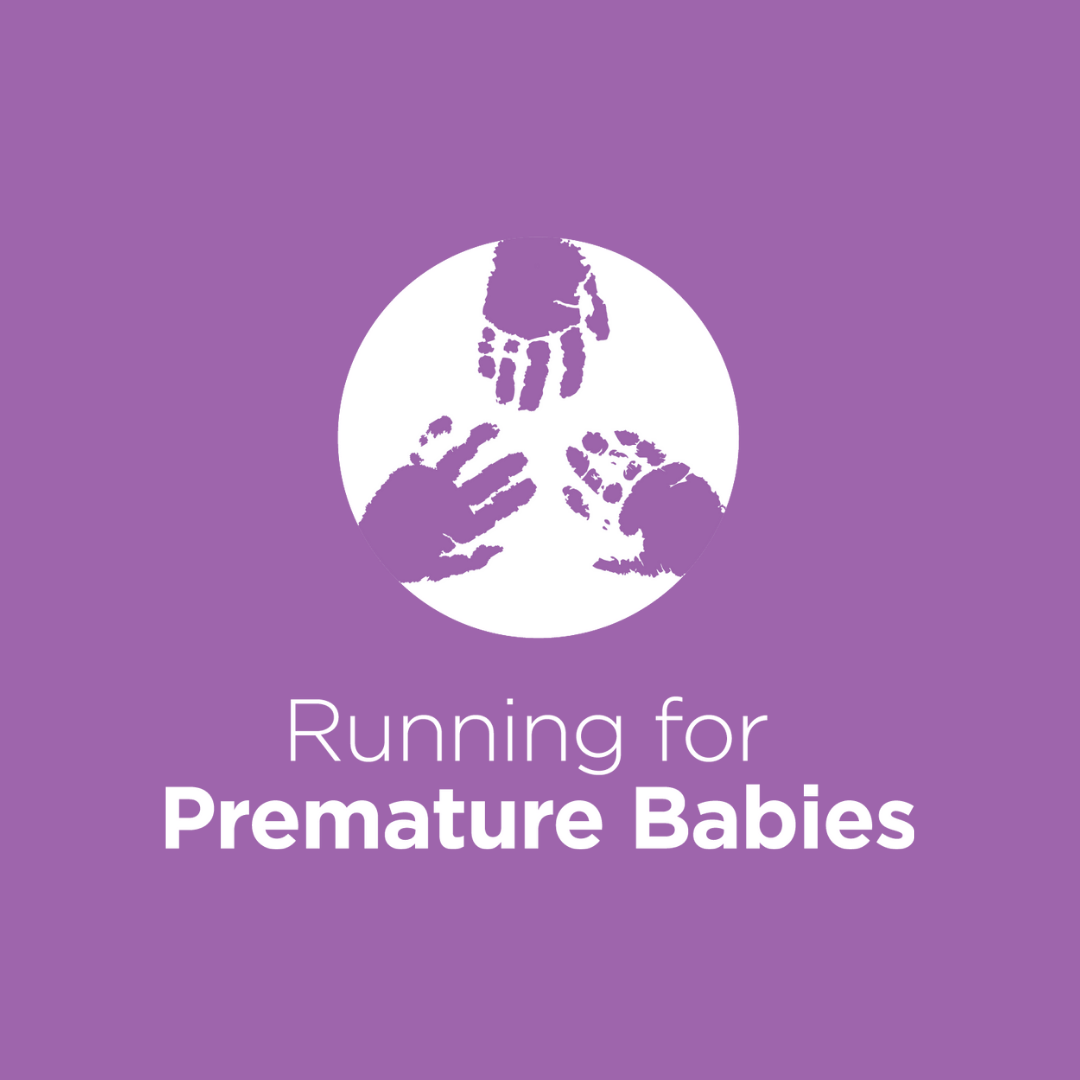 The Smiths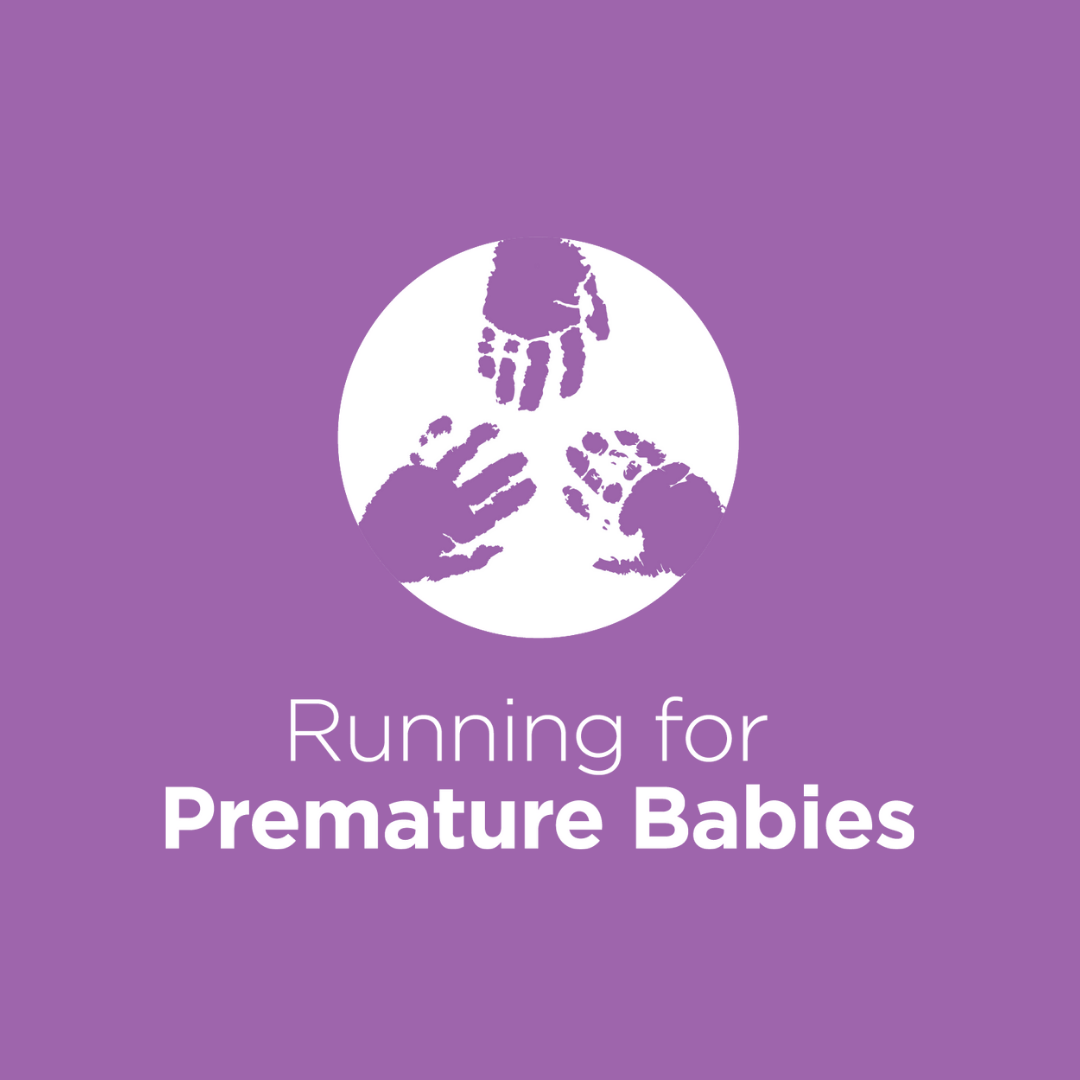 Georgia, Michael, Louis And Theo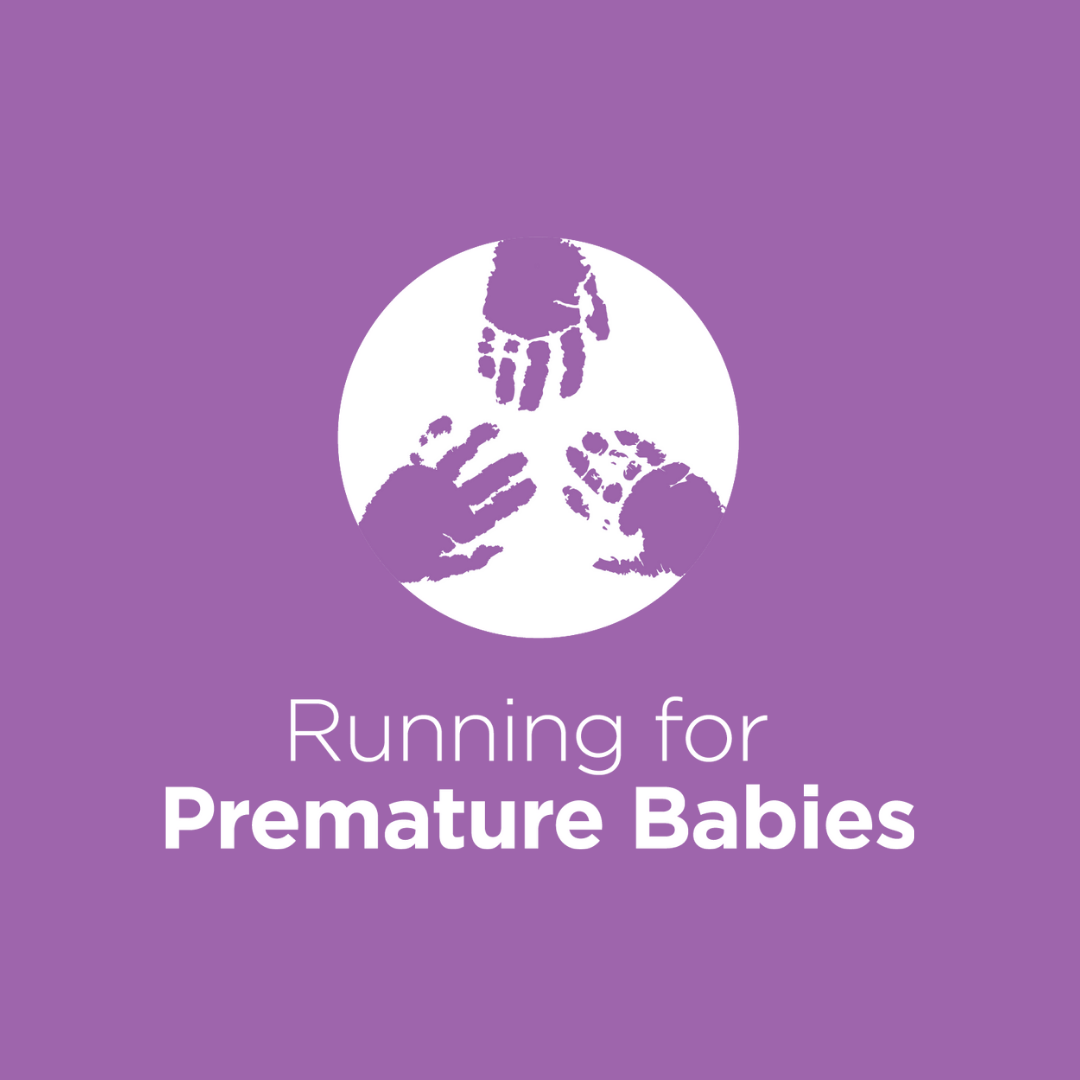 Lisa Woolf-jones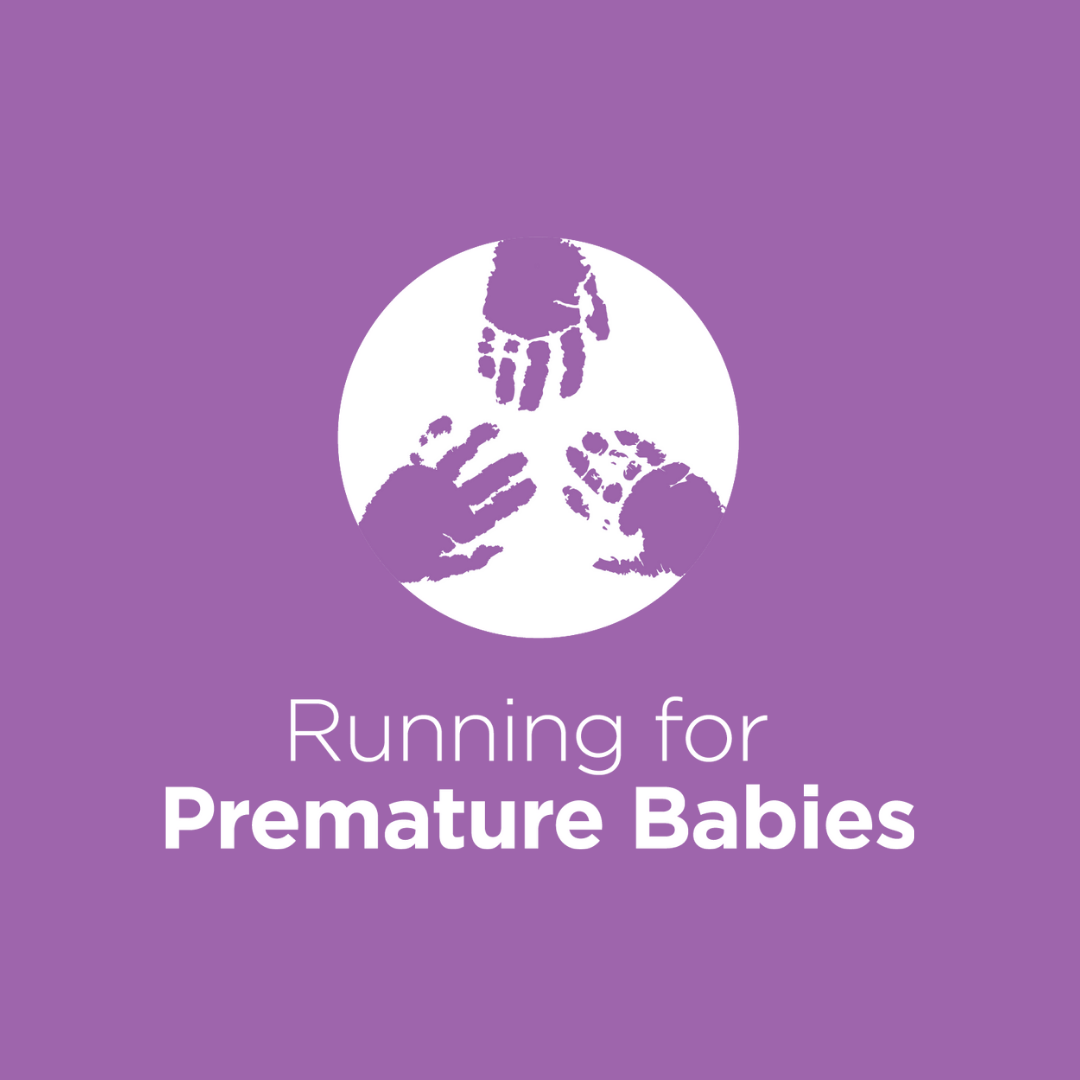 Olive Dcruz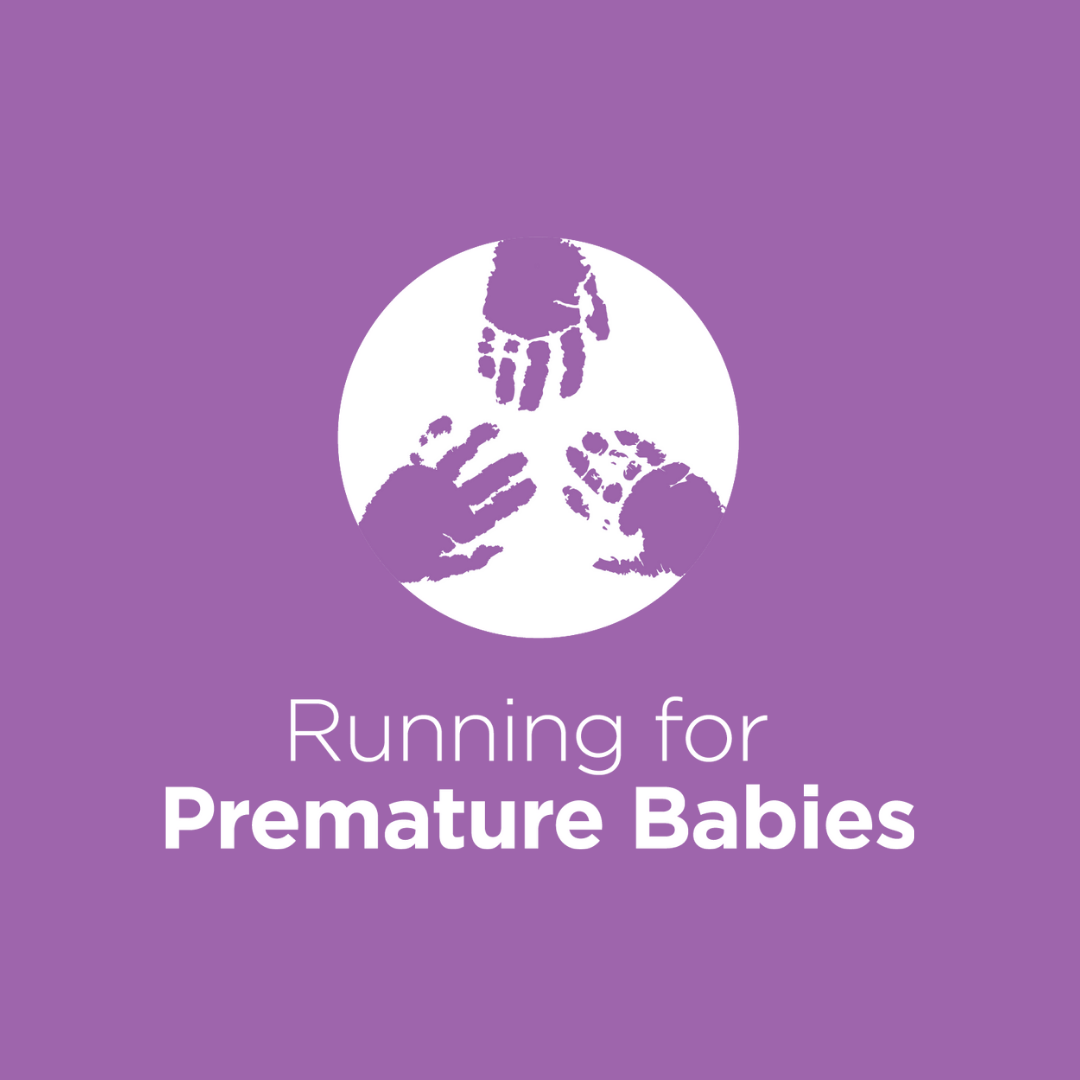 Alix Tiernan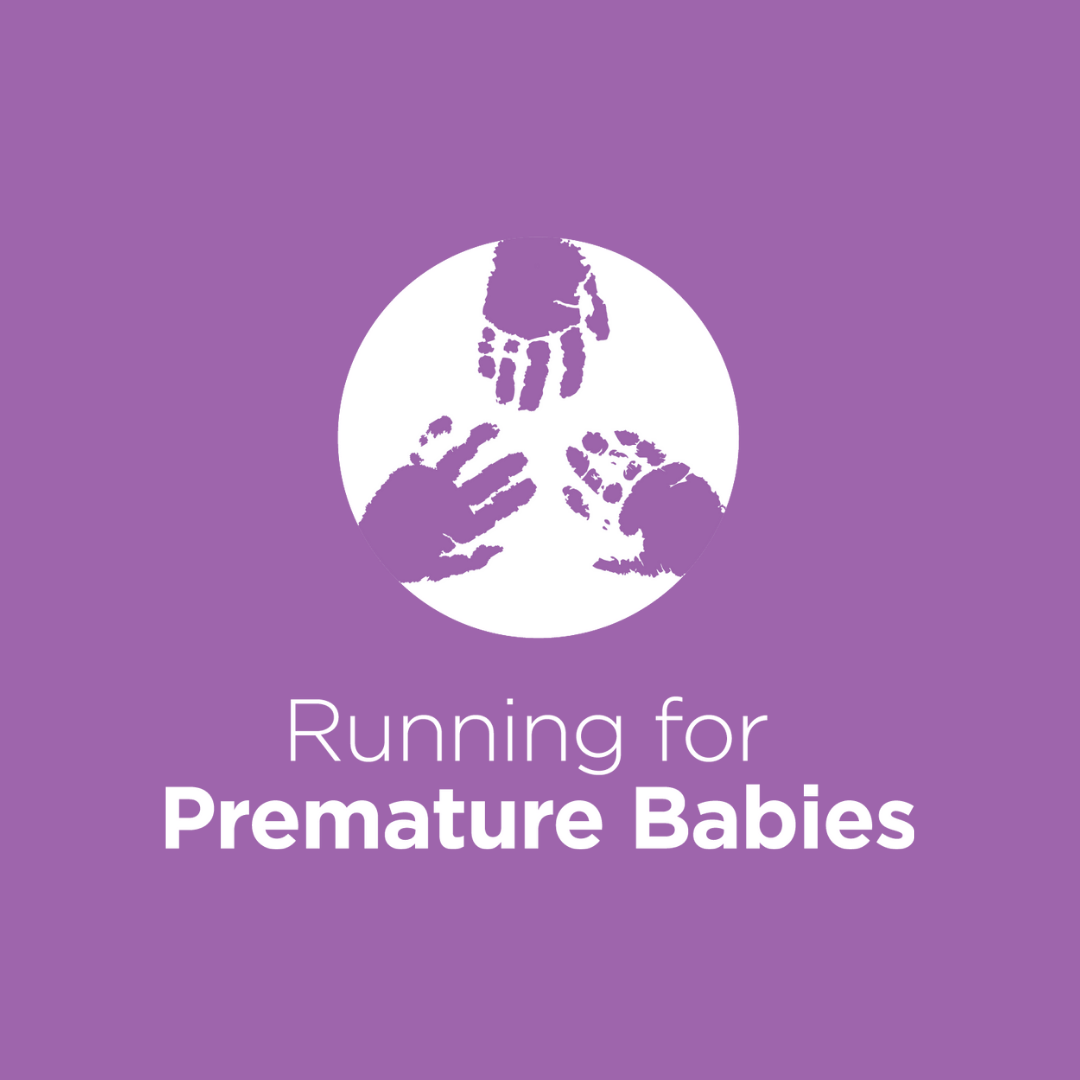 Amber Kellaghan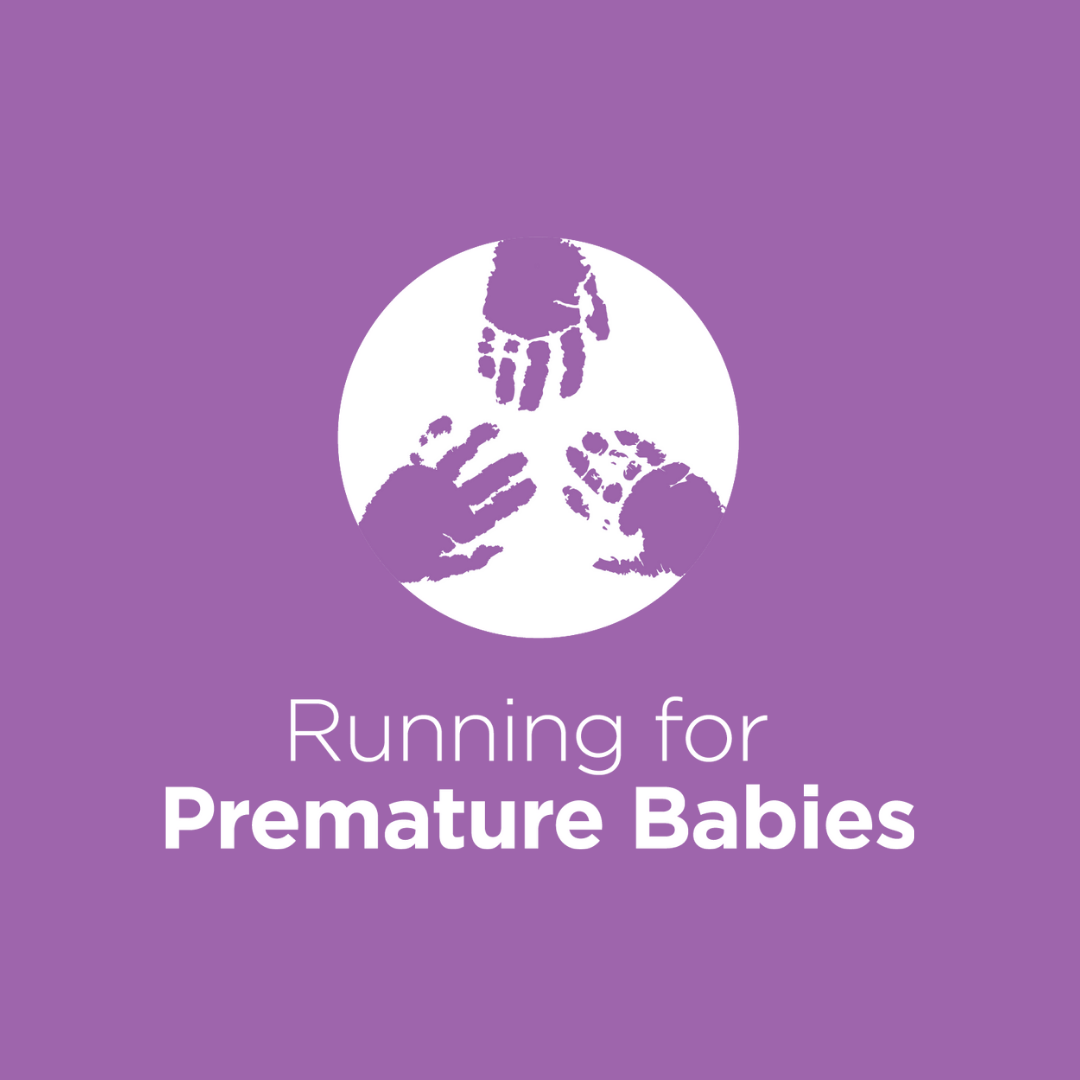 Chris, Kaitlyn, Sydney, And Patches In California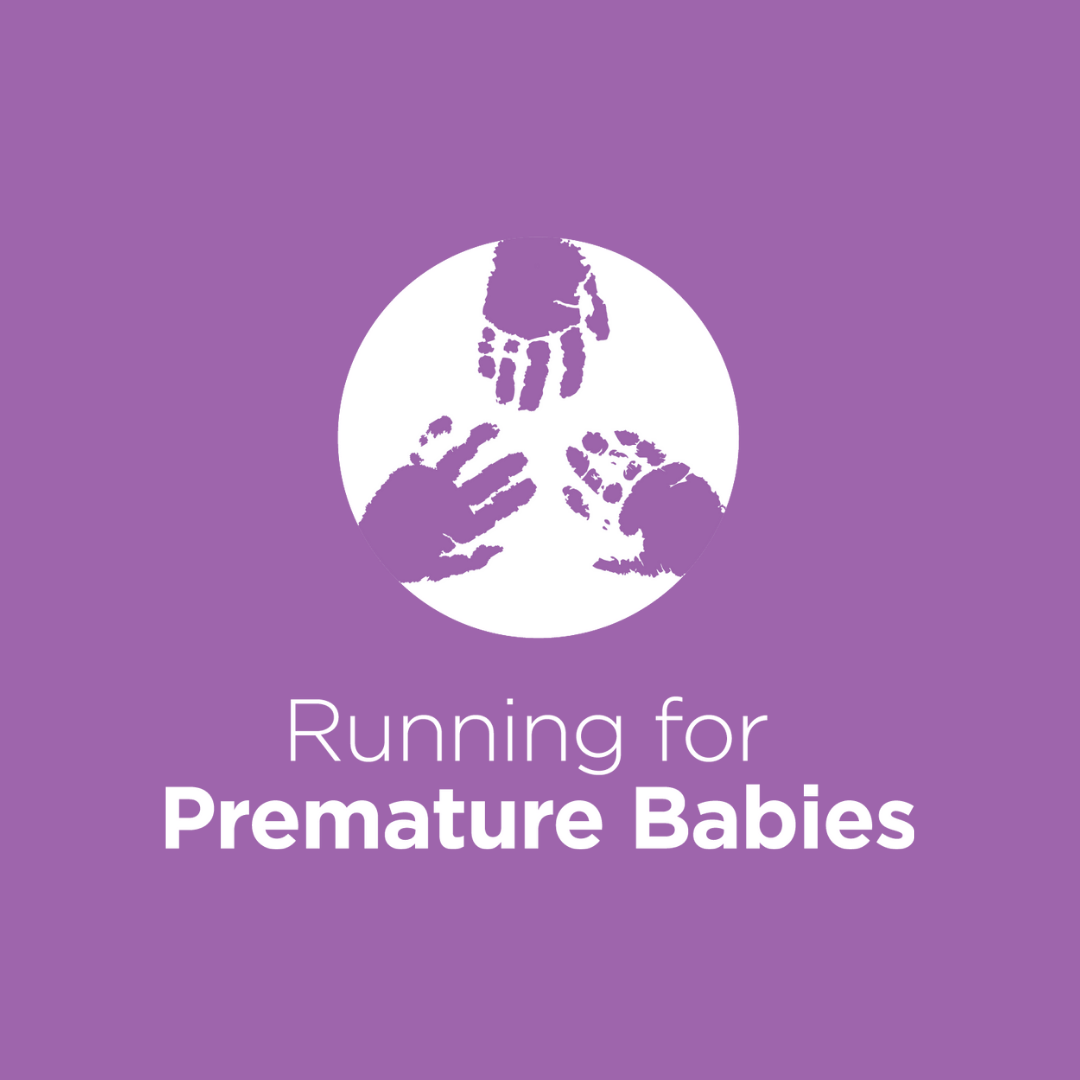 Dominic Monckton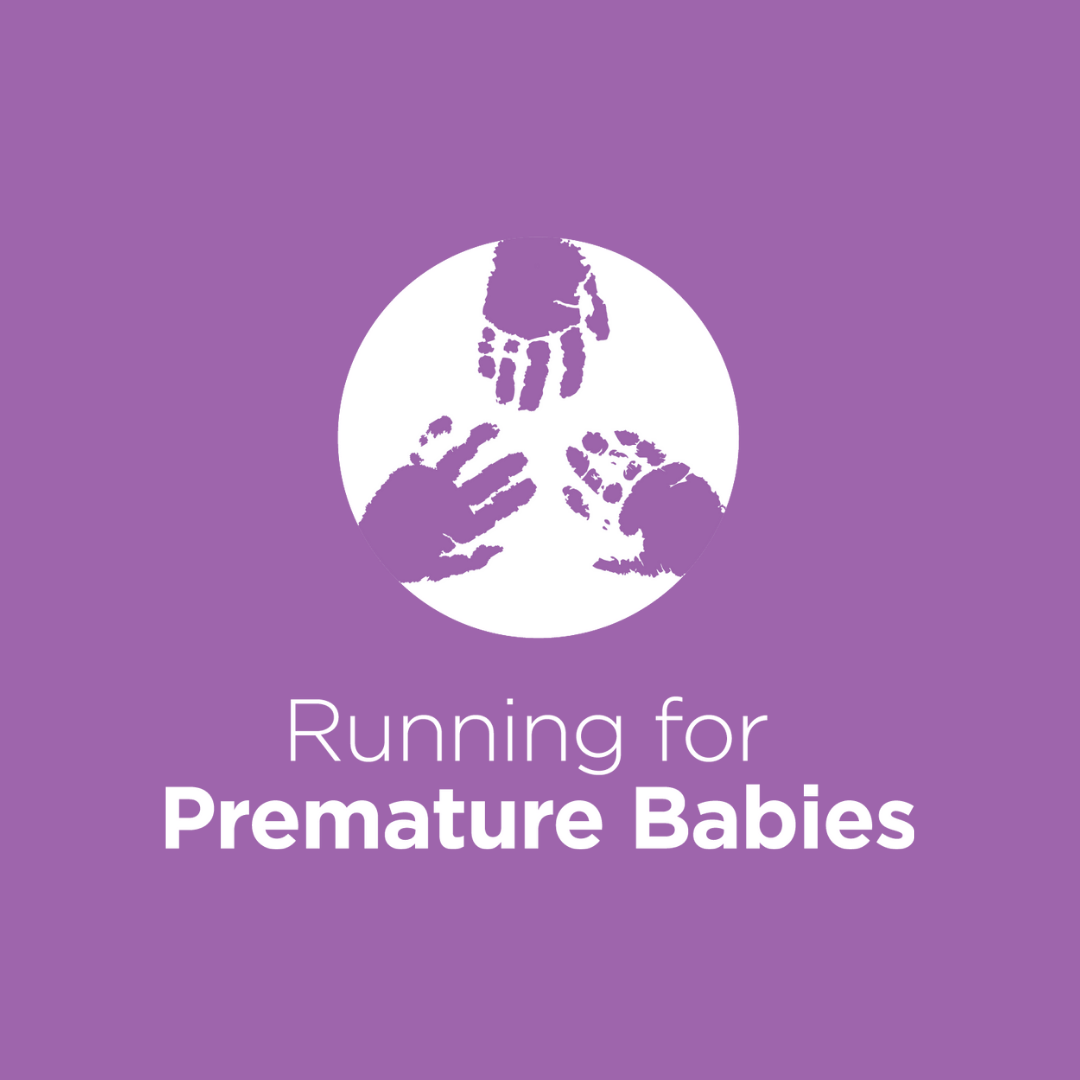 Jonny Miller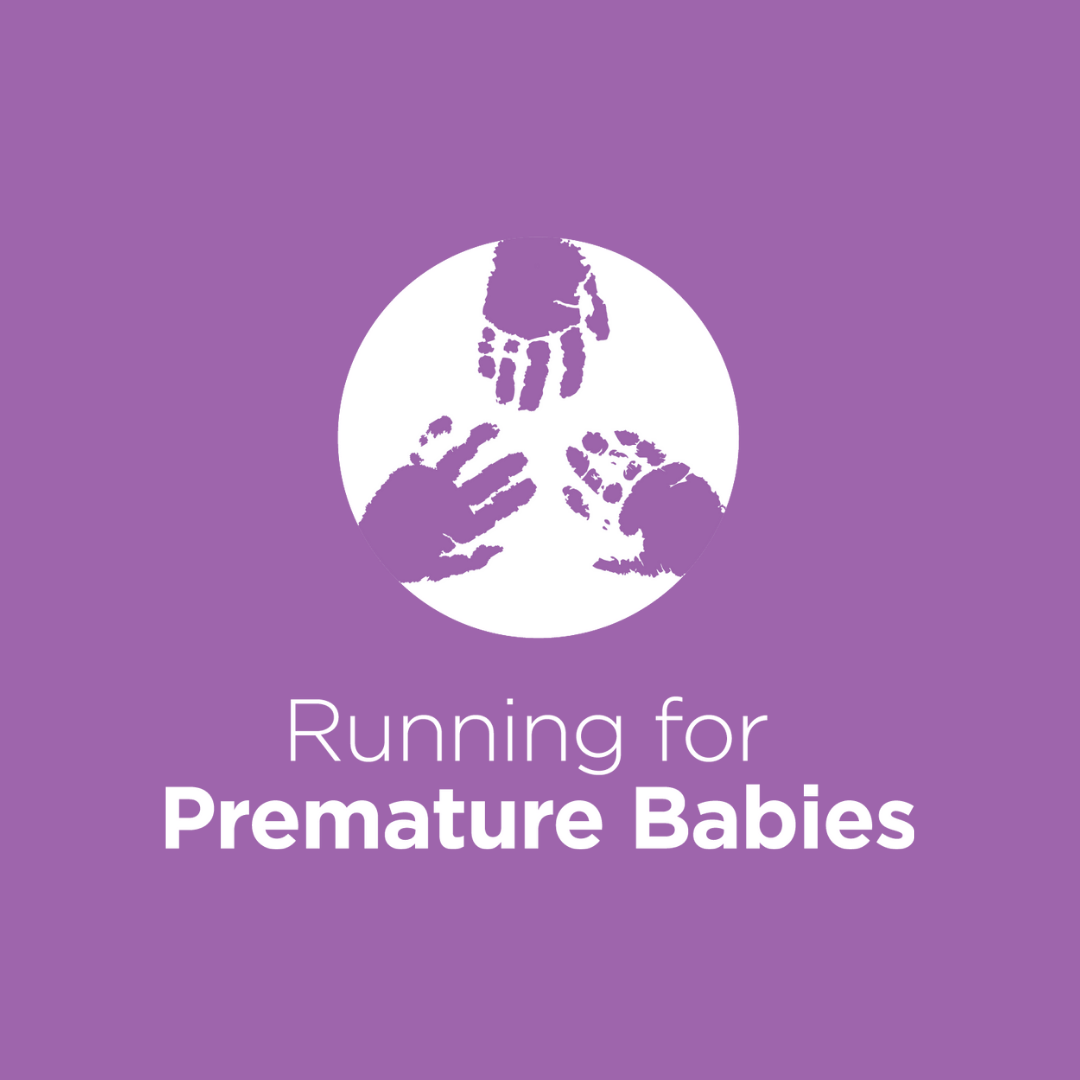 Becky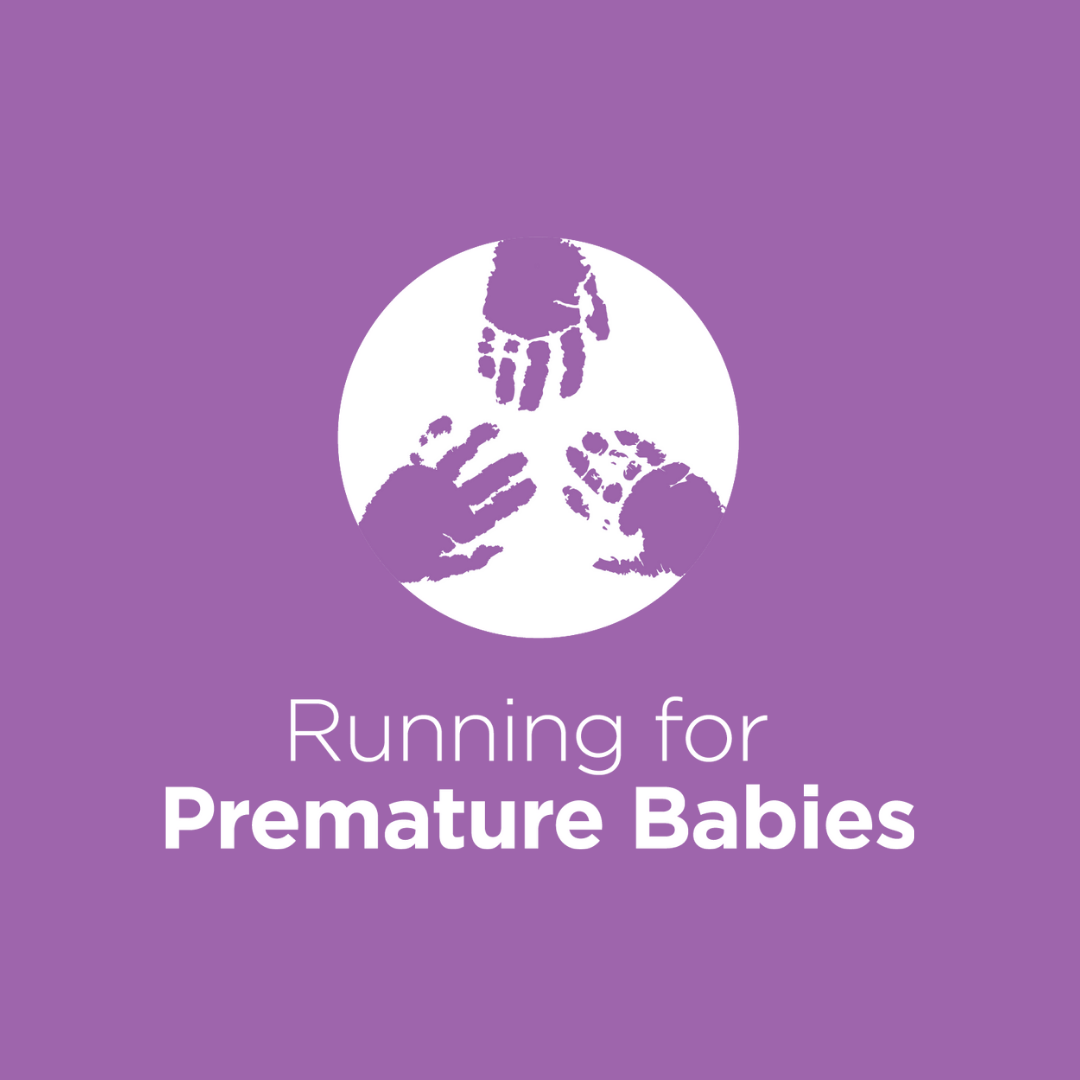 Yasmine Pizanis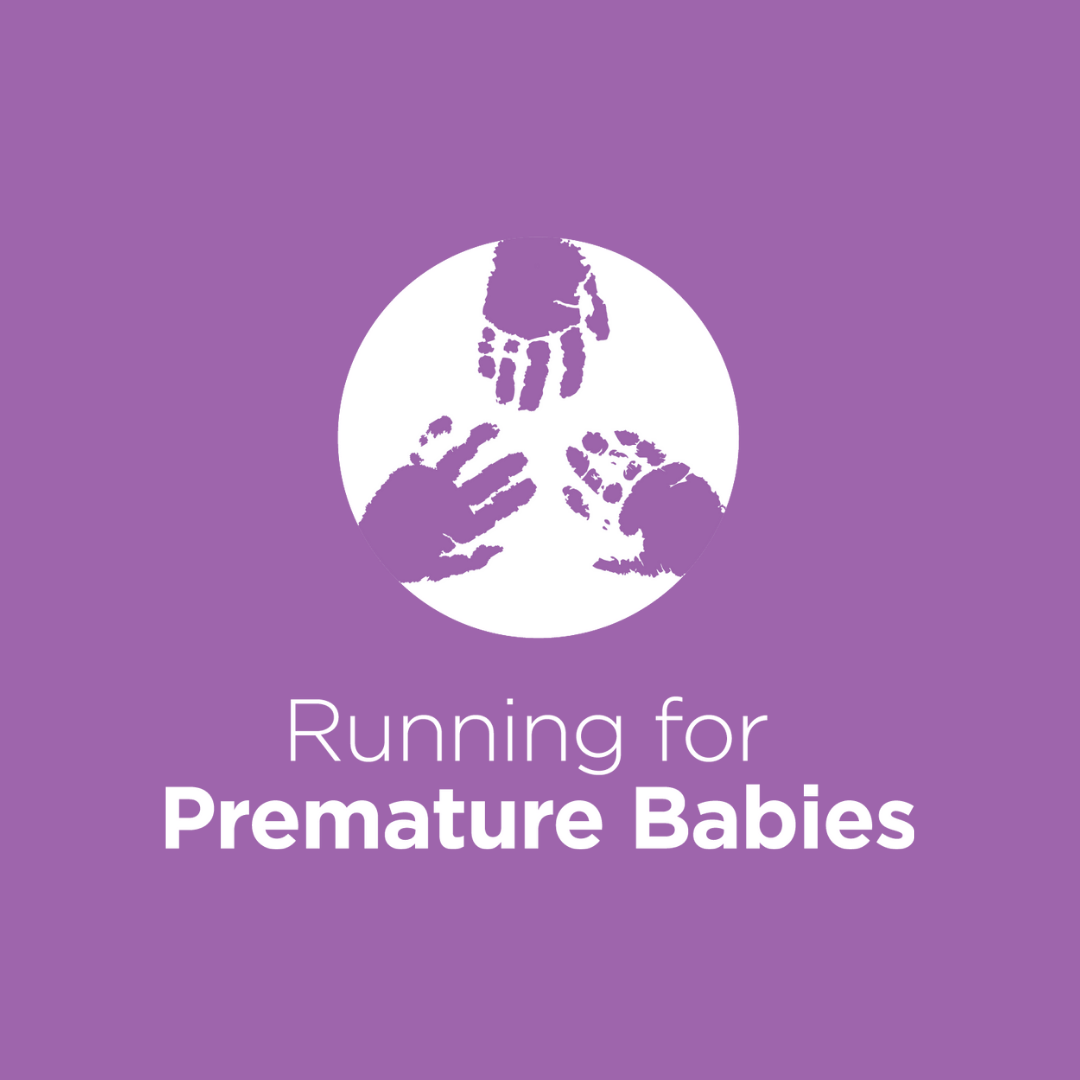 Ravenhall Clare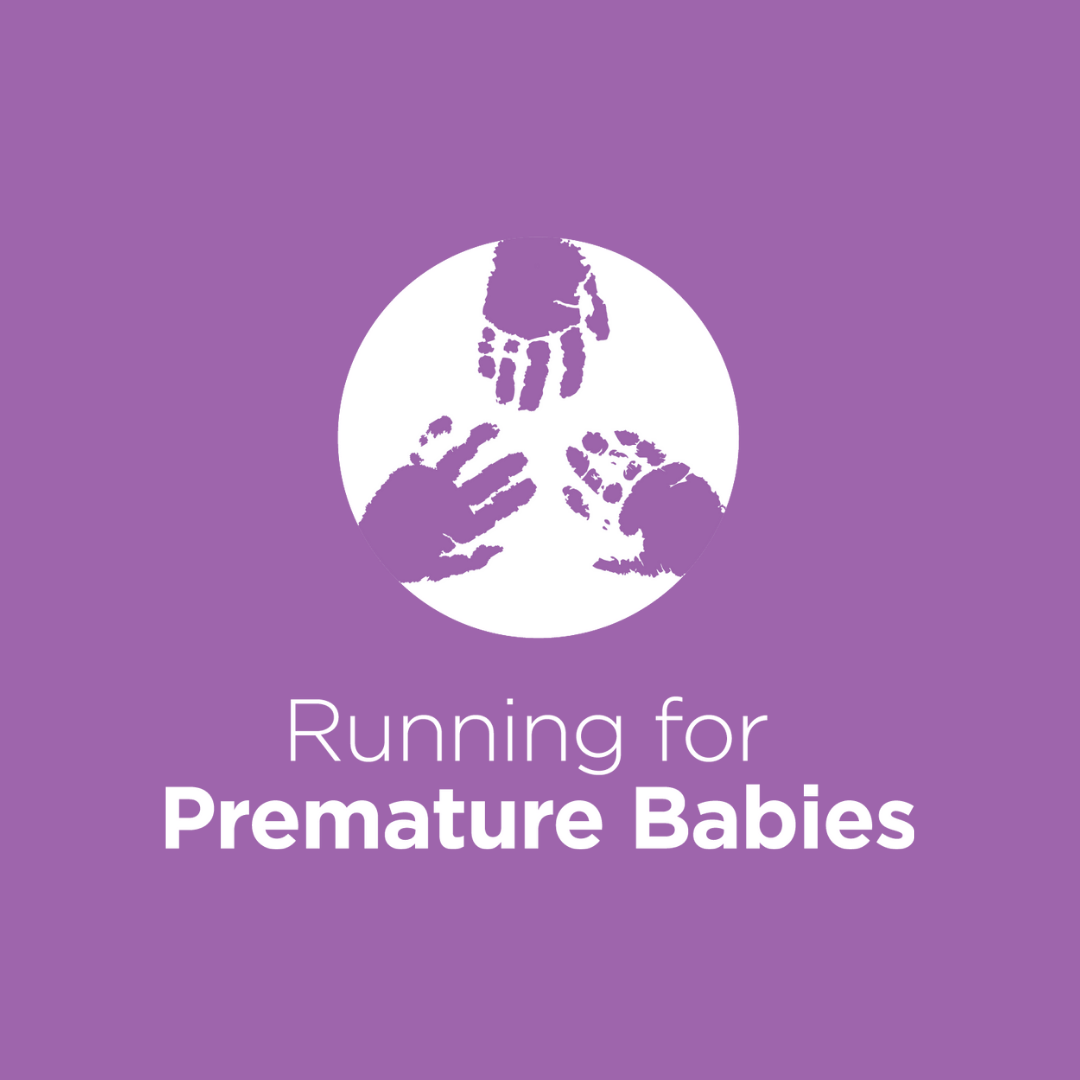 Ian Moriarty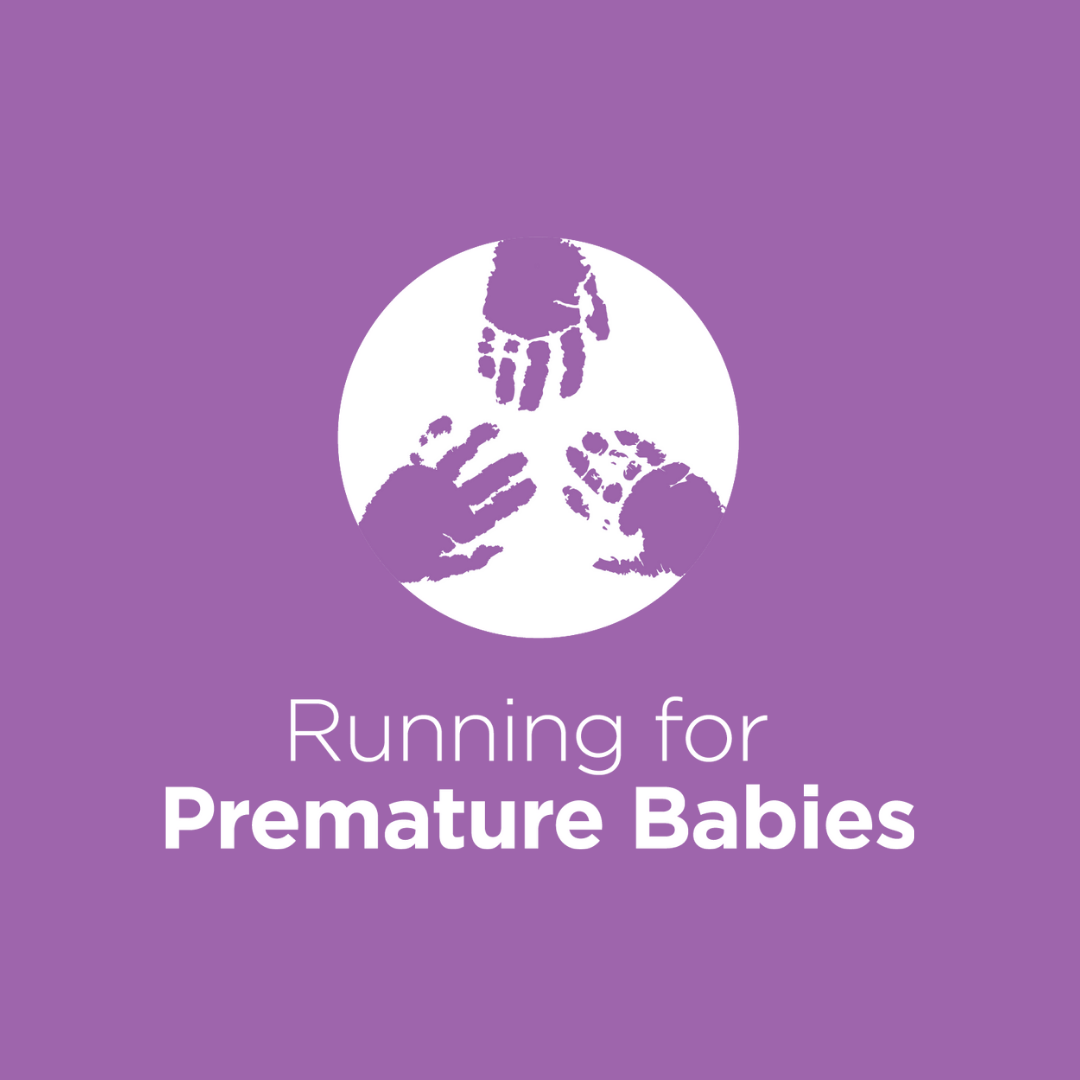 Nuala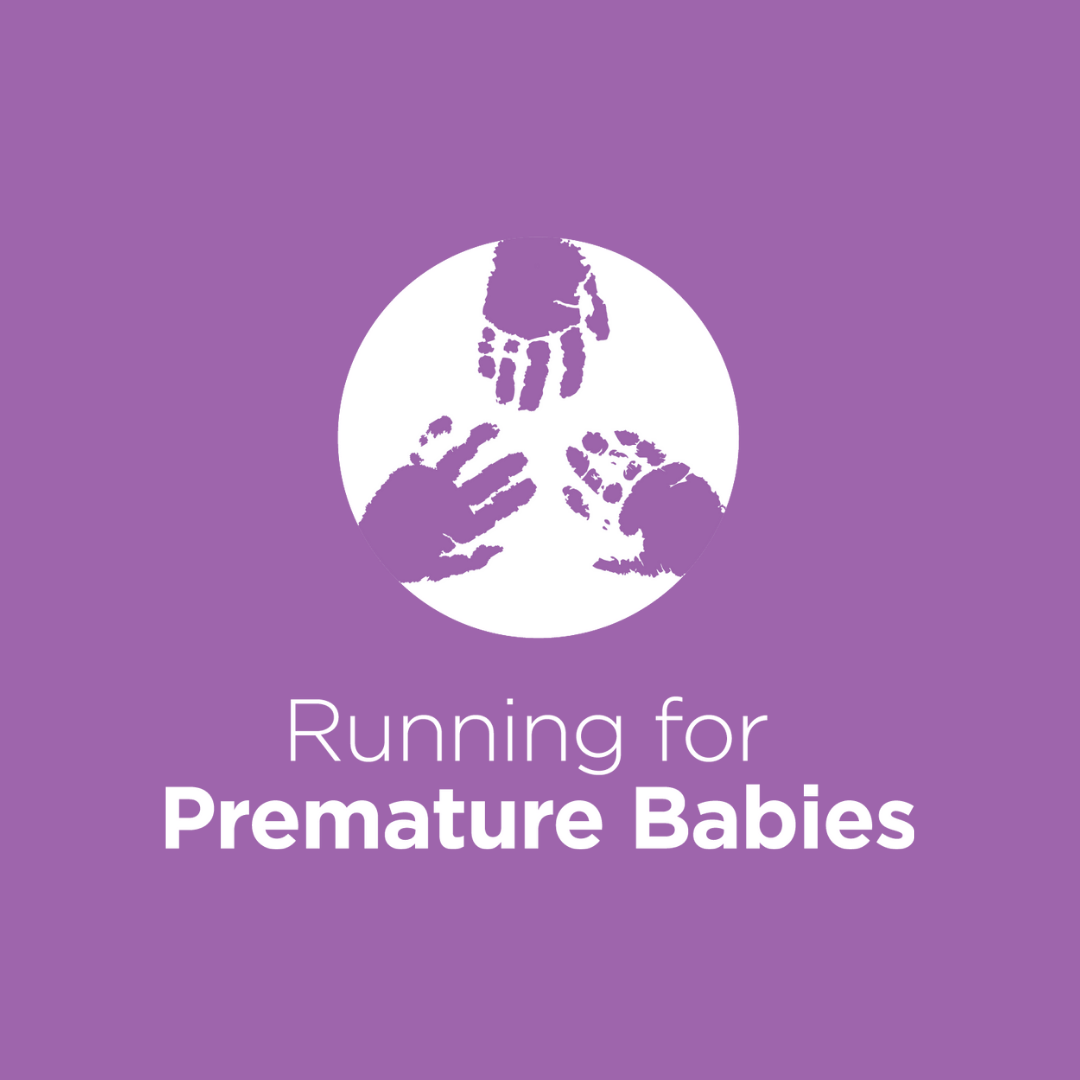 Cassie Phillips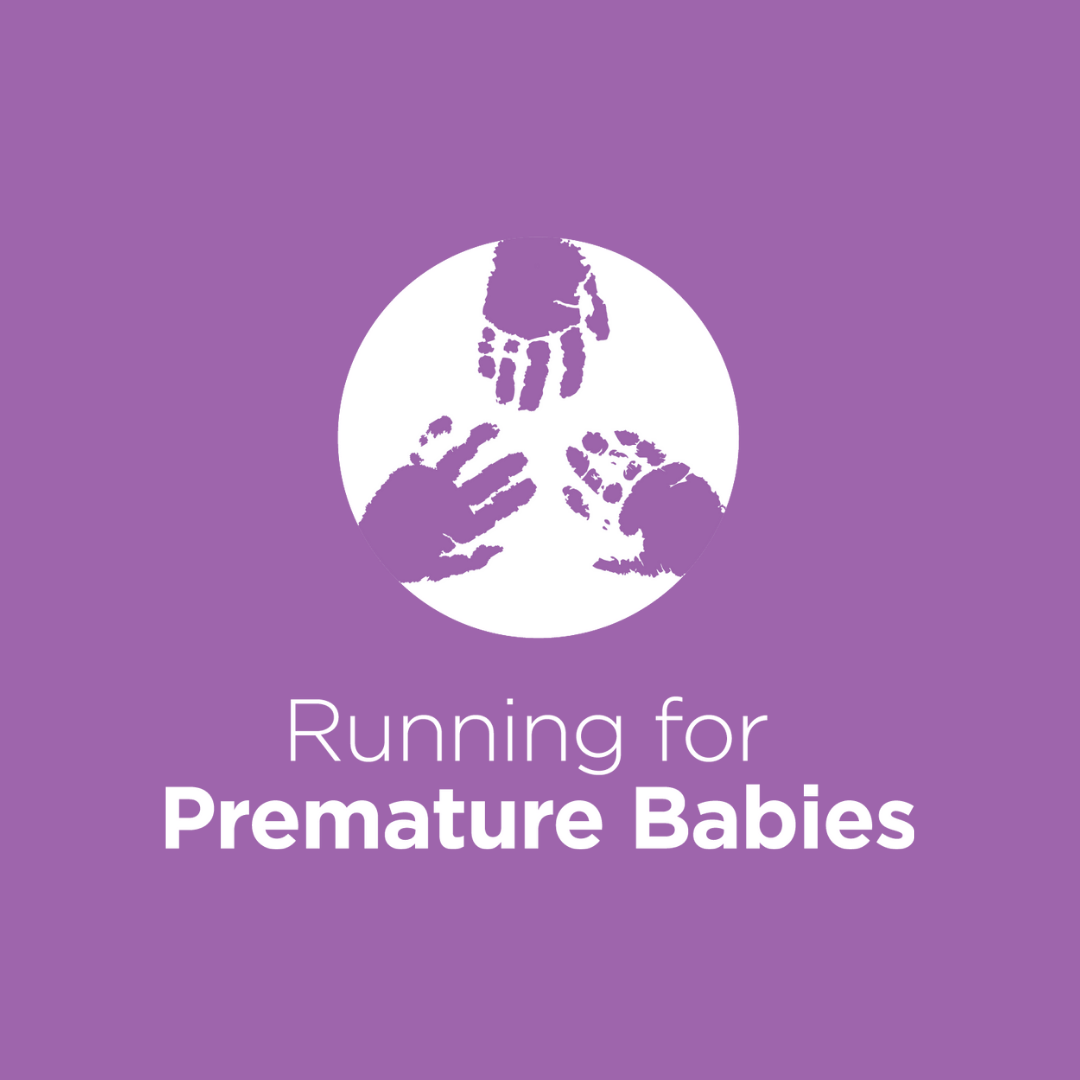 Gina Panais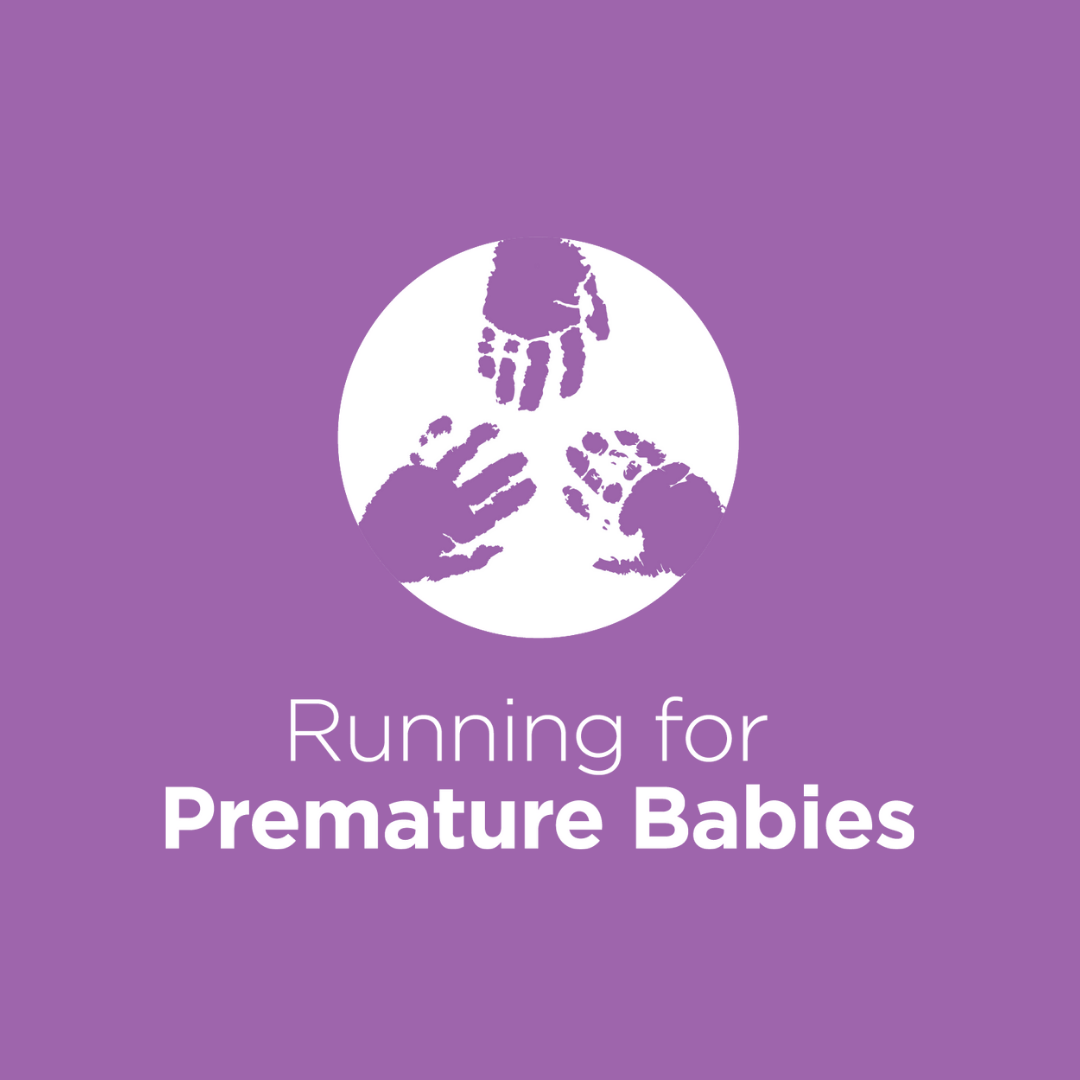 Ava And Levimiquel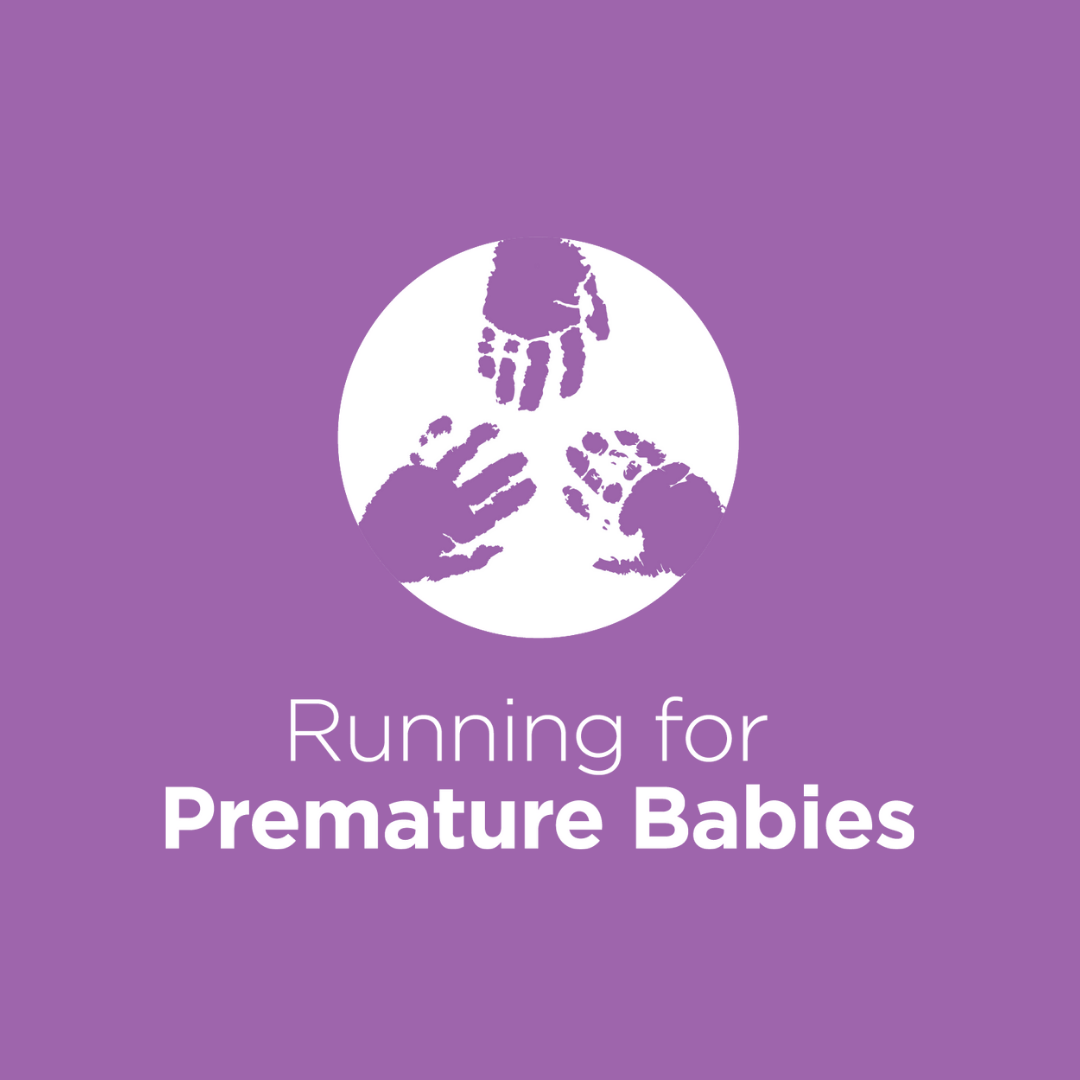 Loridana Jacobs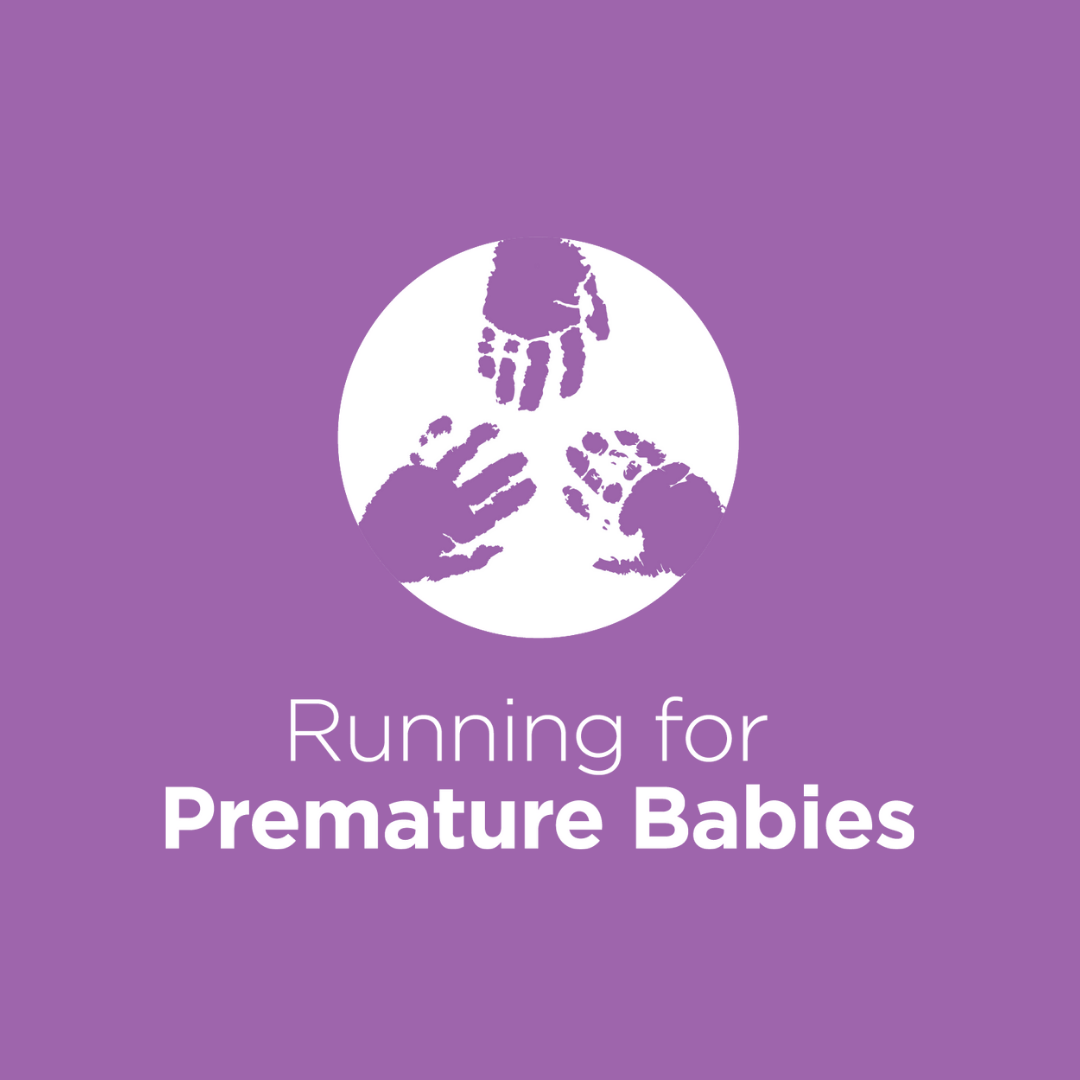 Anonymous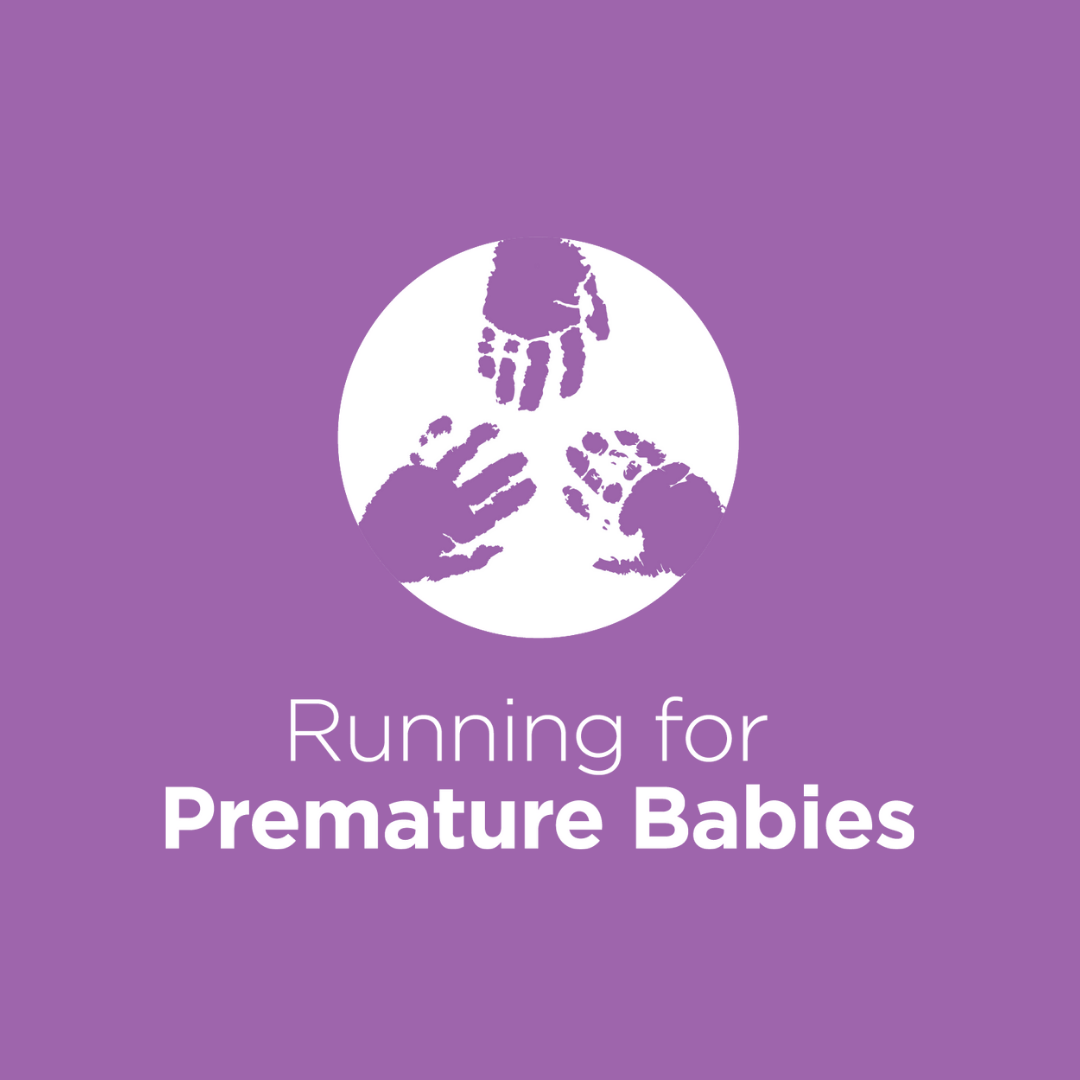 Kelly Morgan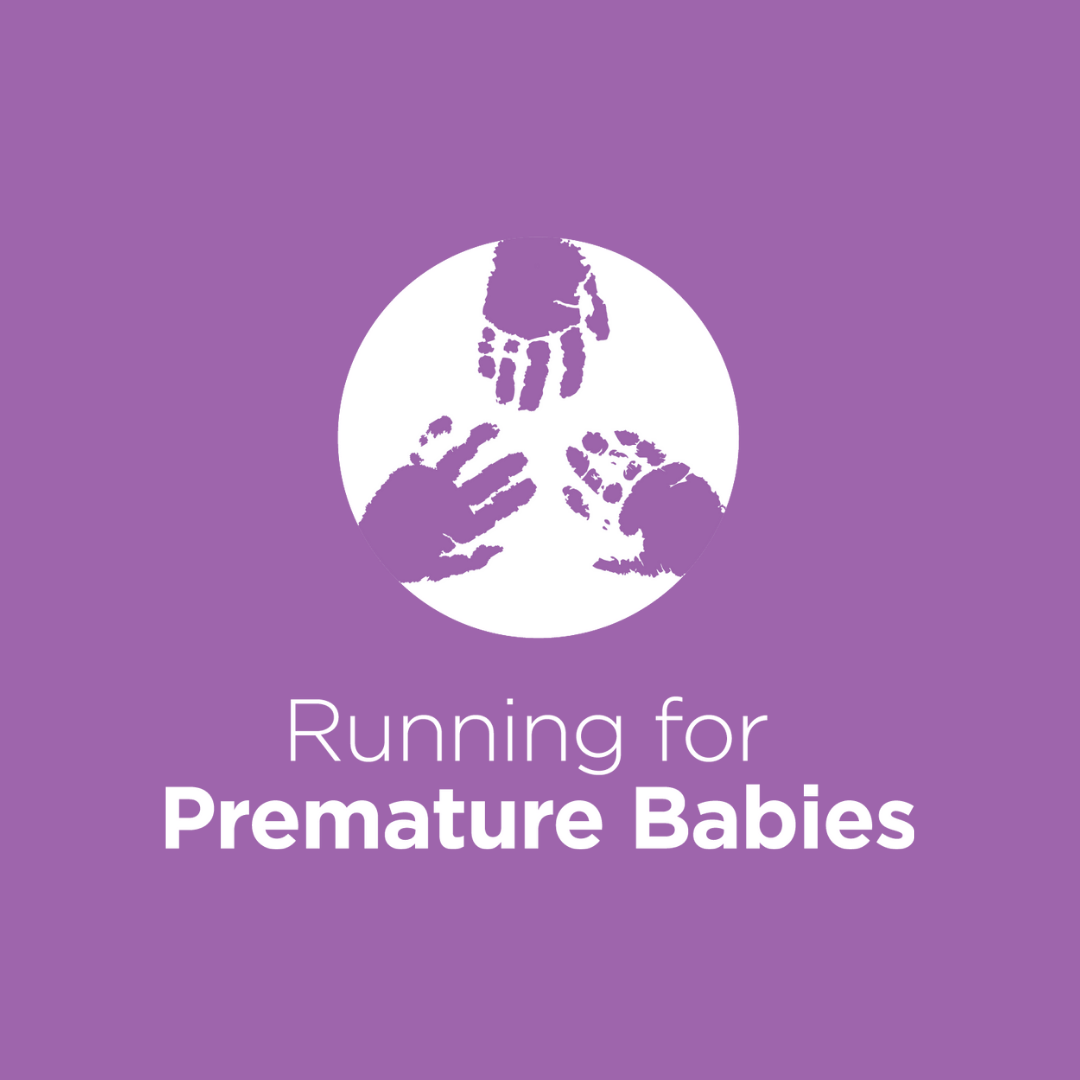 Michal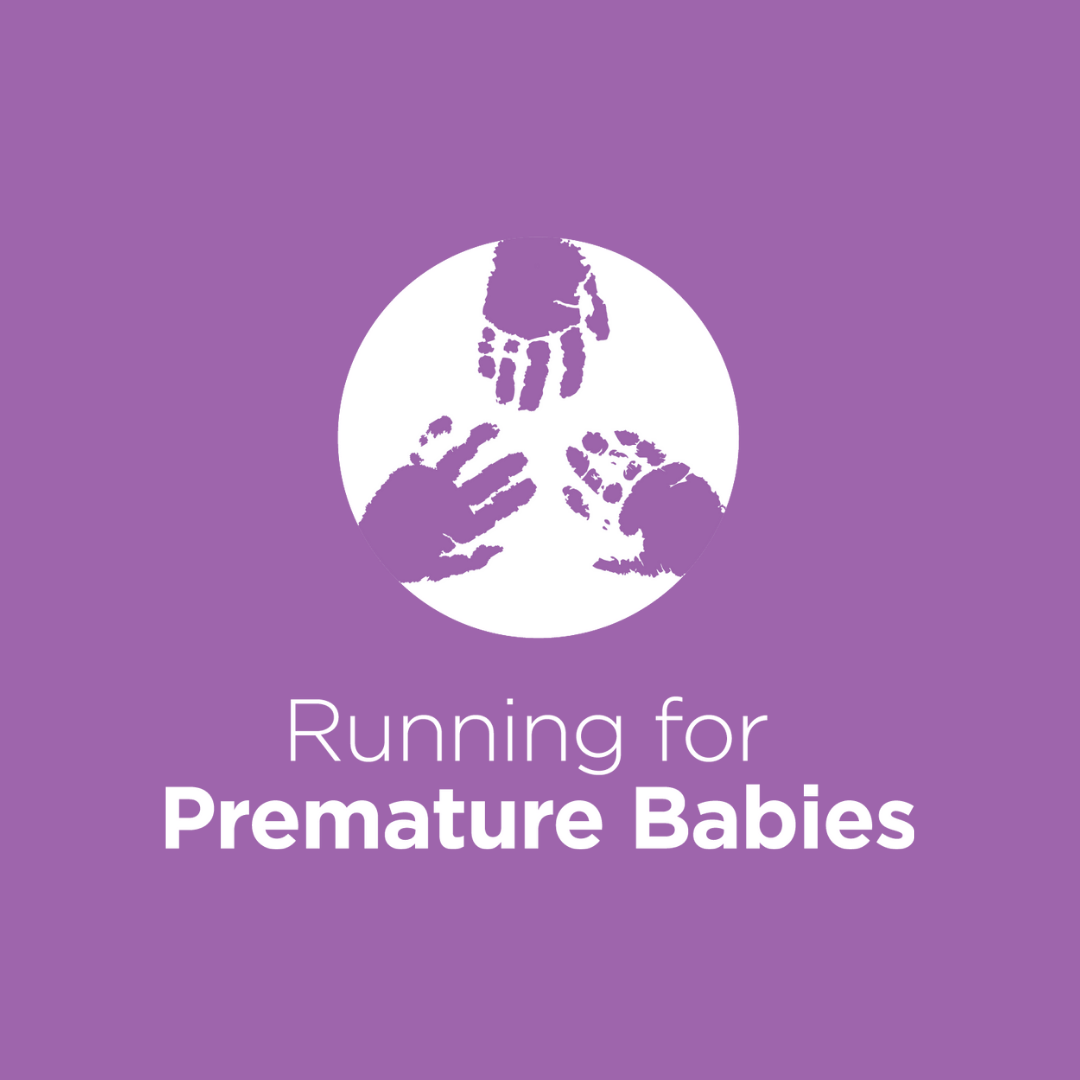 Grace Maisano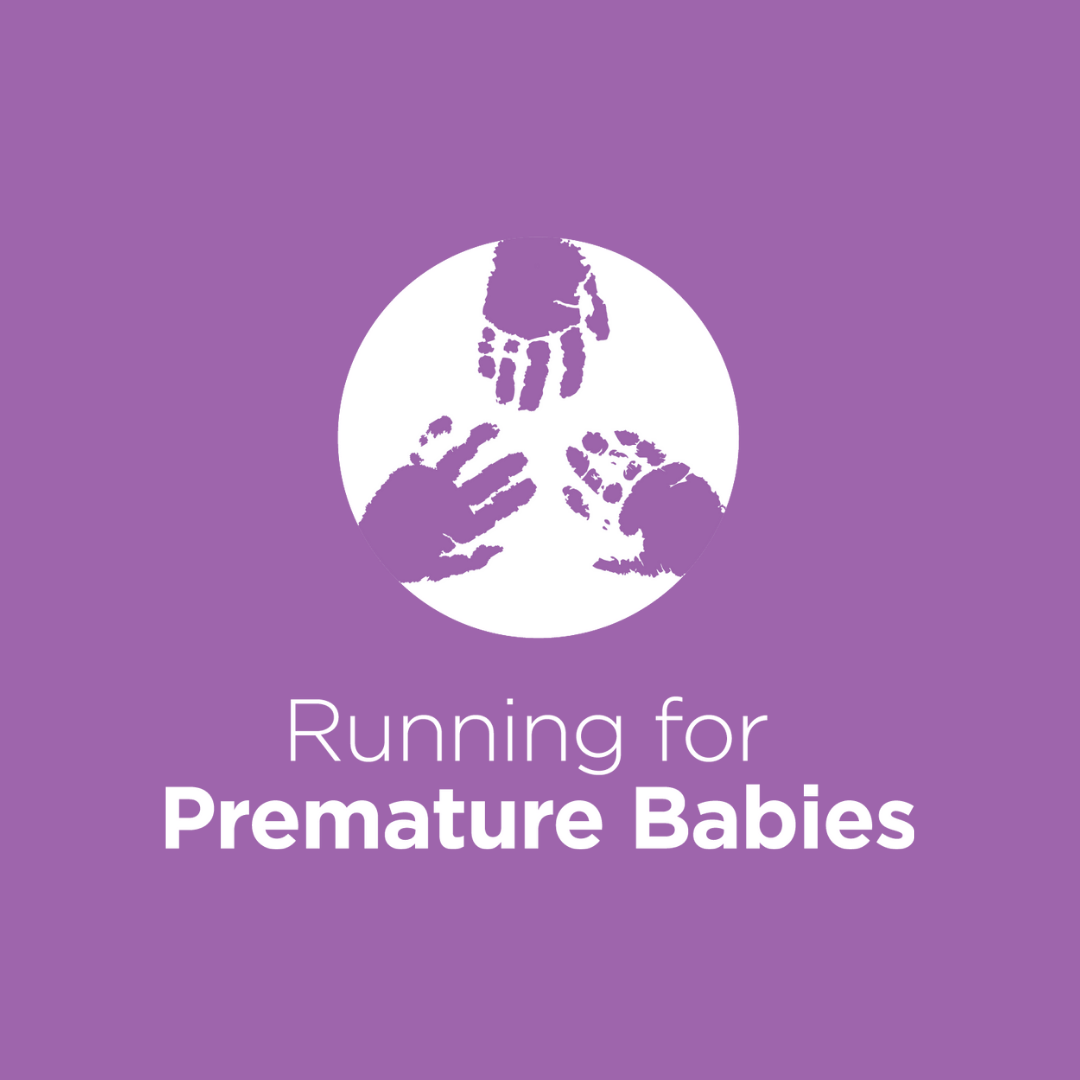 Emma Chapman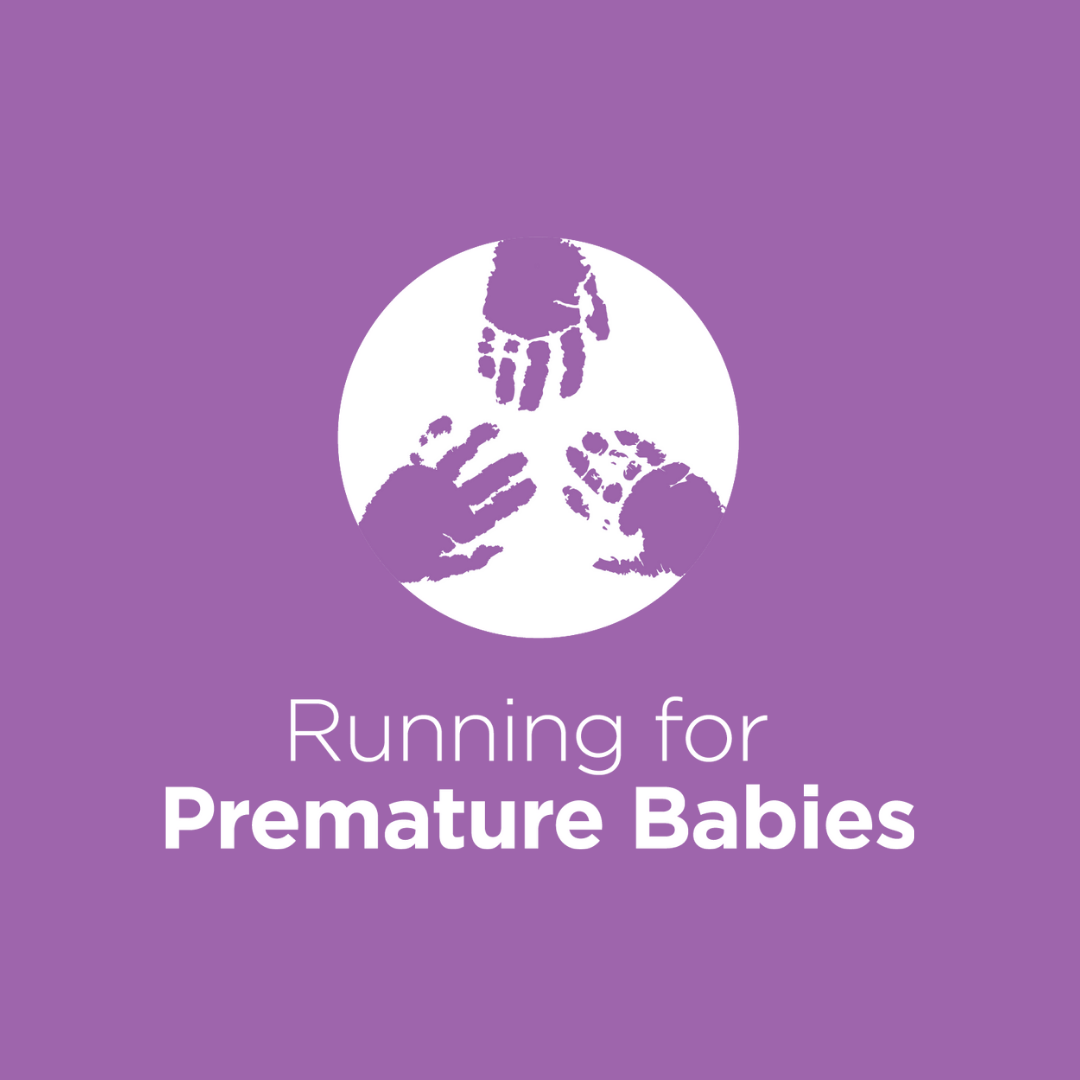 Anita C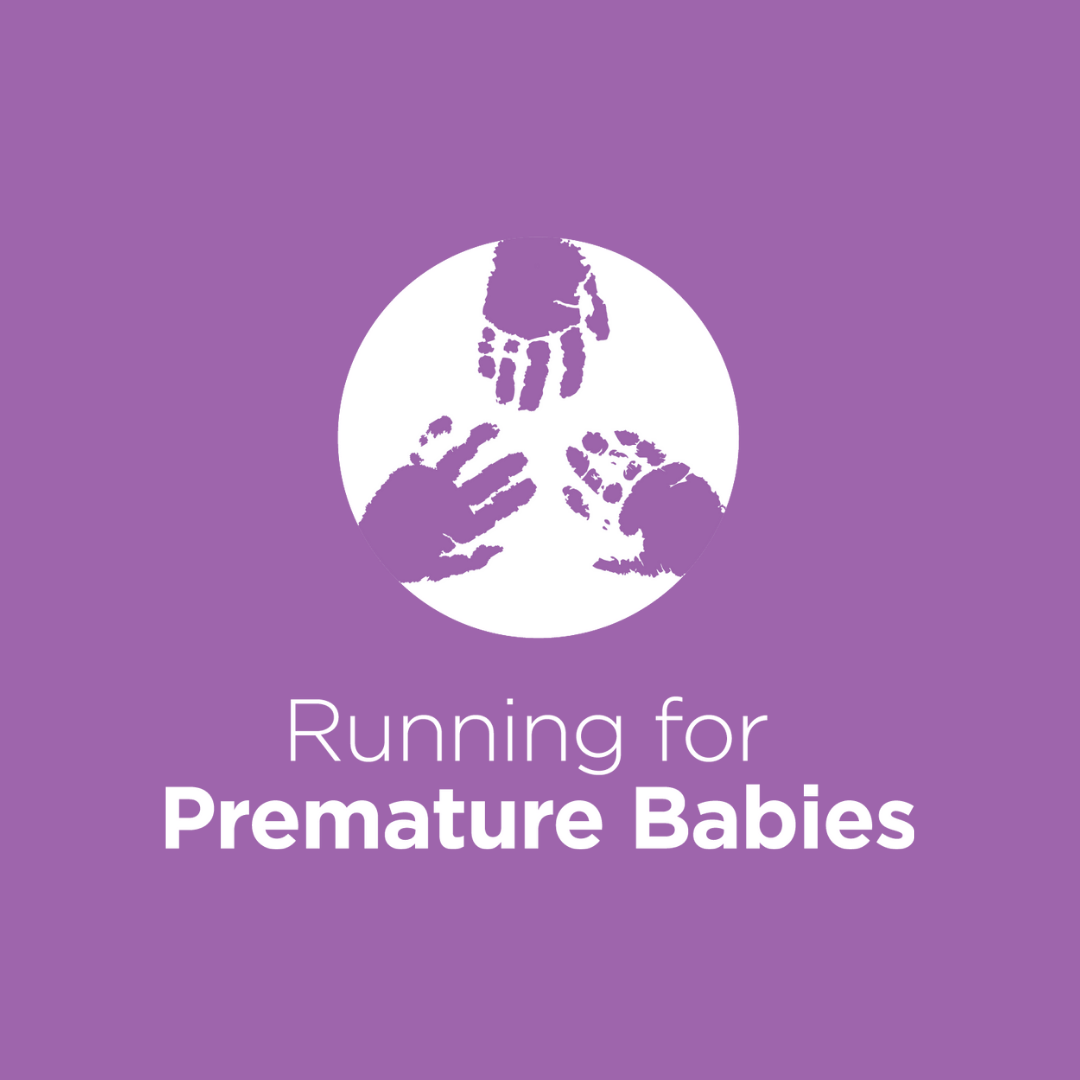 Donna X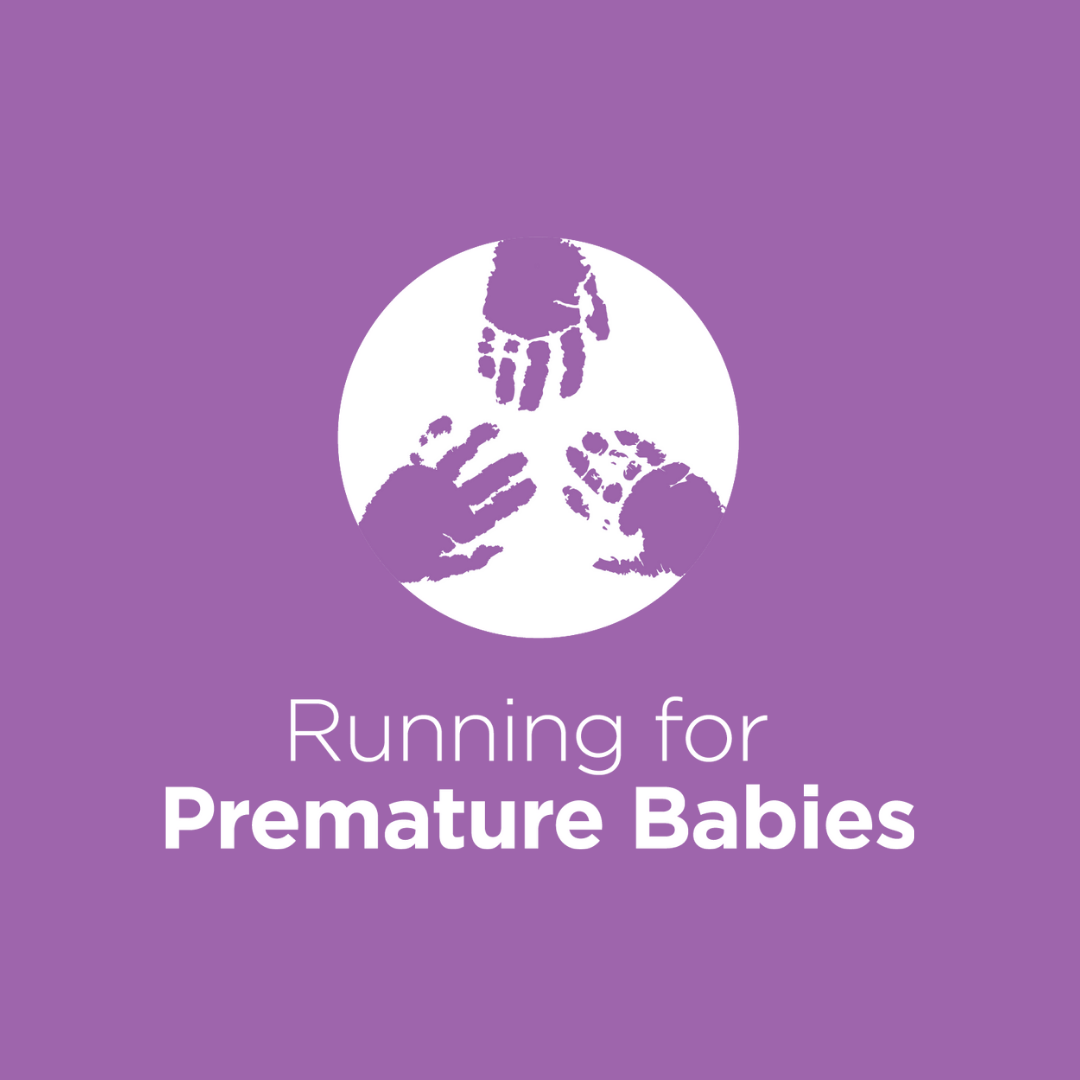 Jacky Encina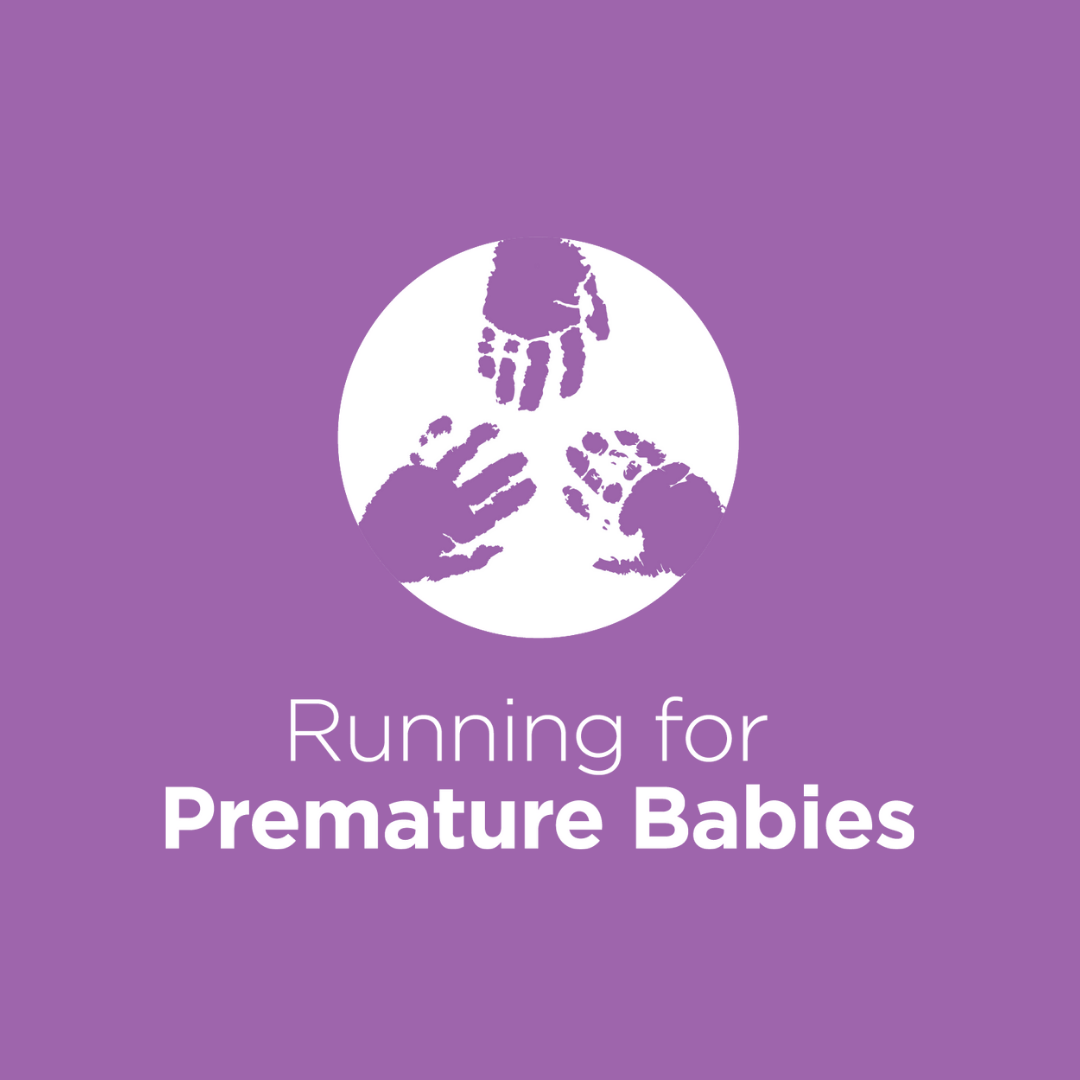 Any Maxwell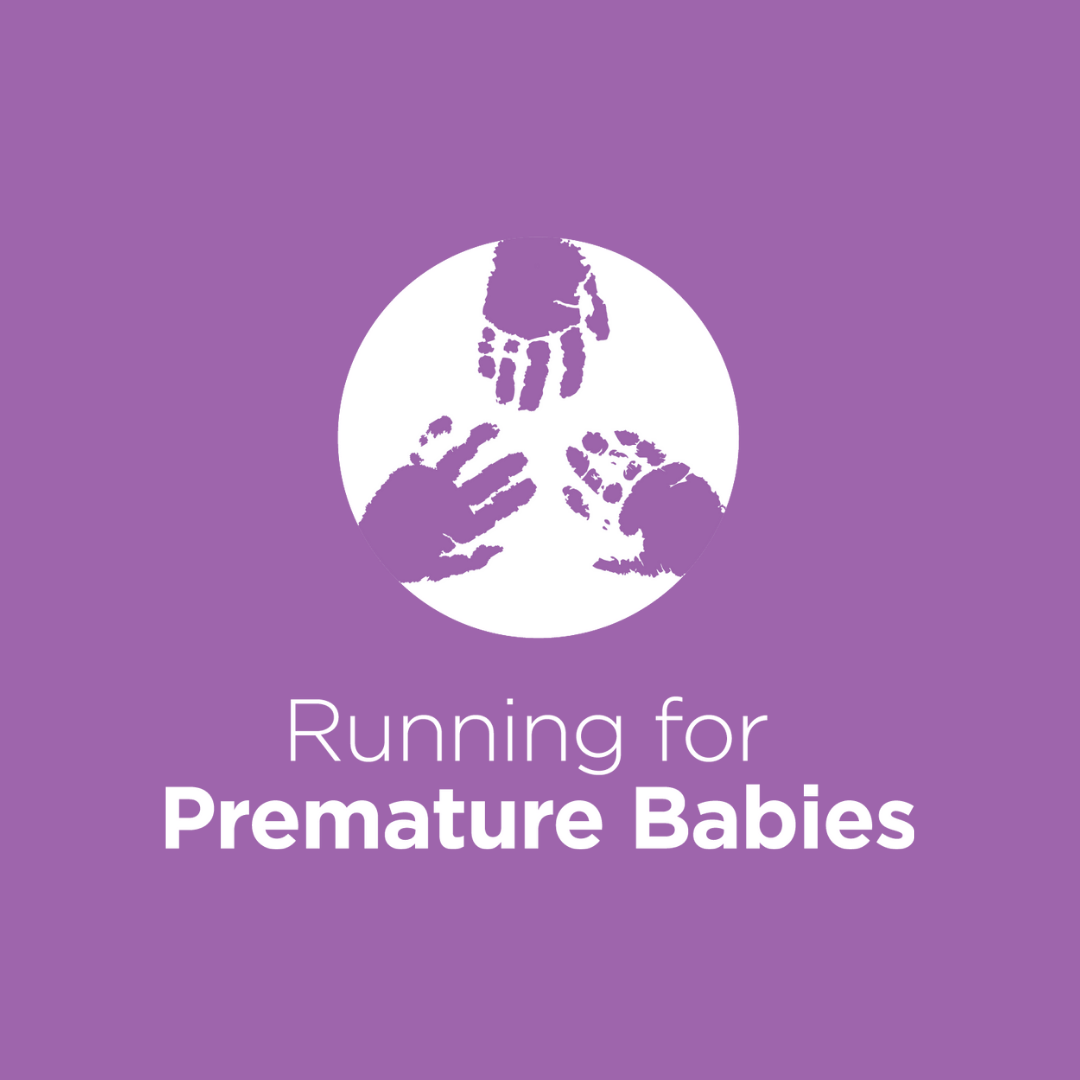 Catherine Castillo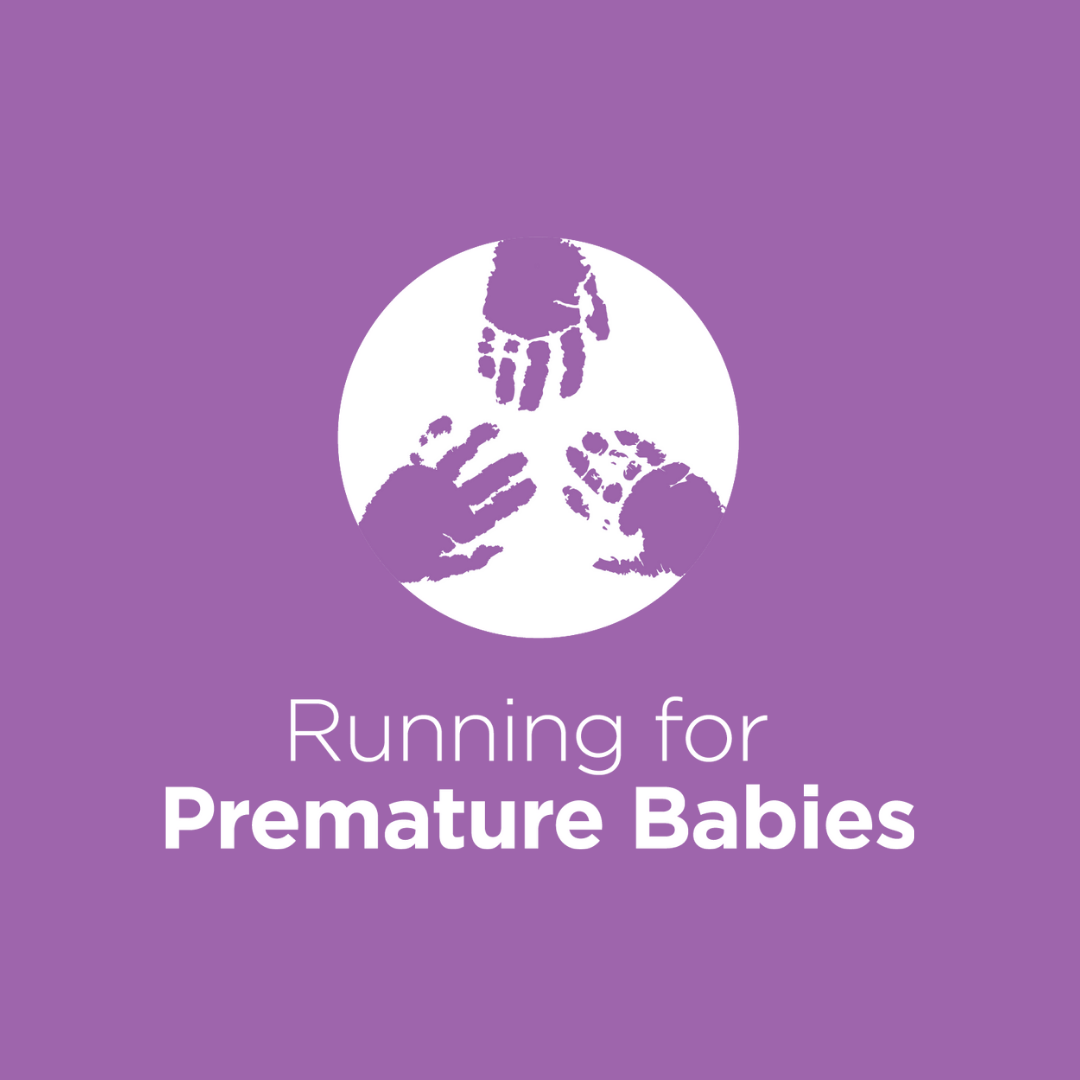 Irene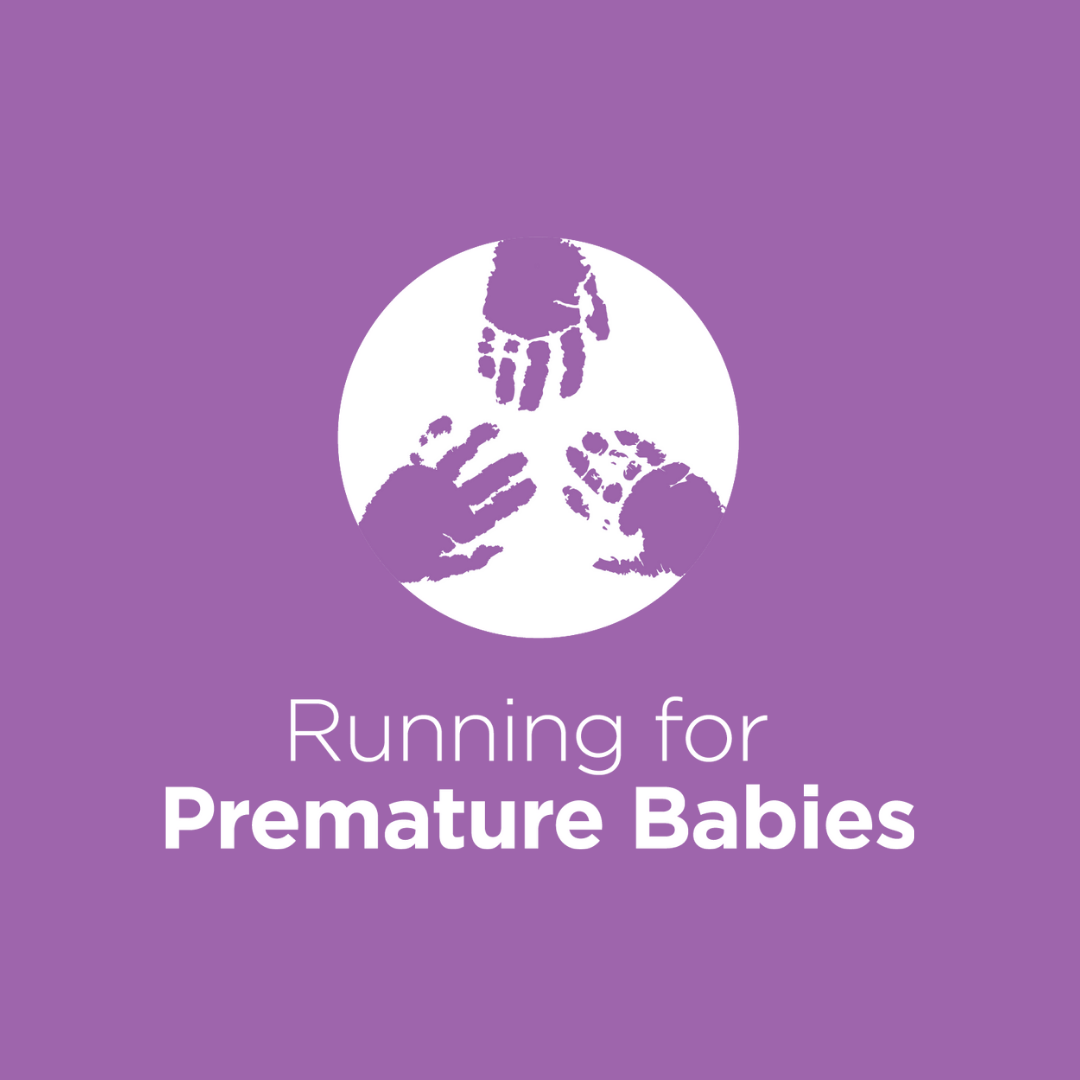 Rachel Morris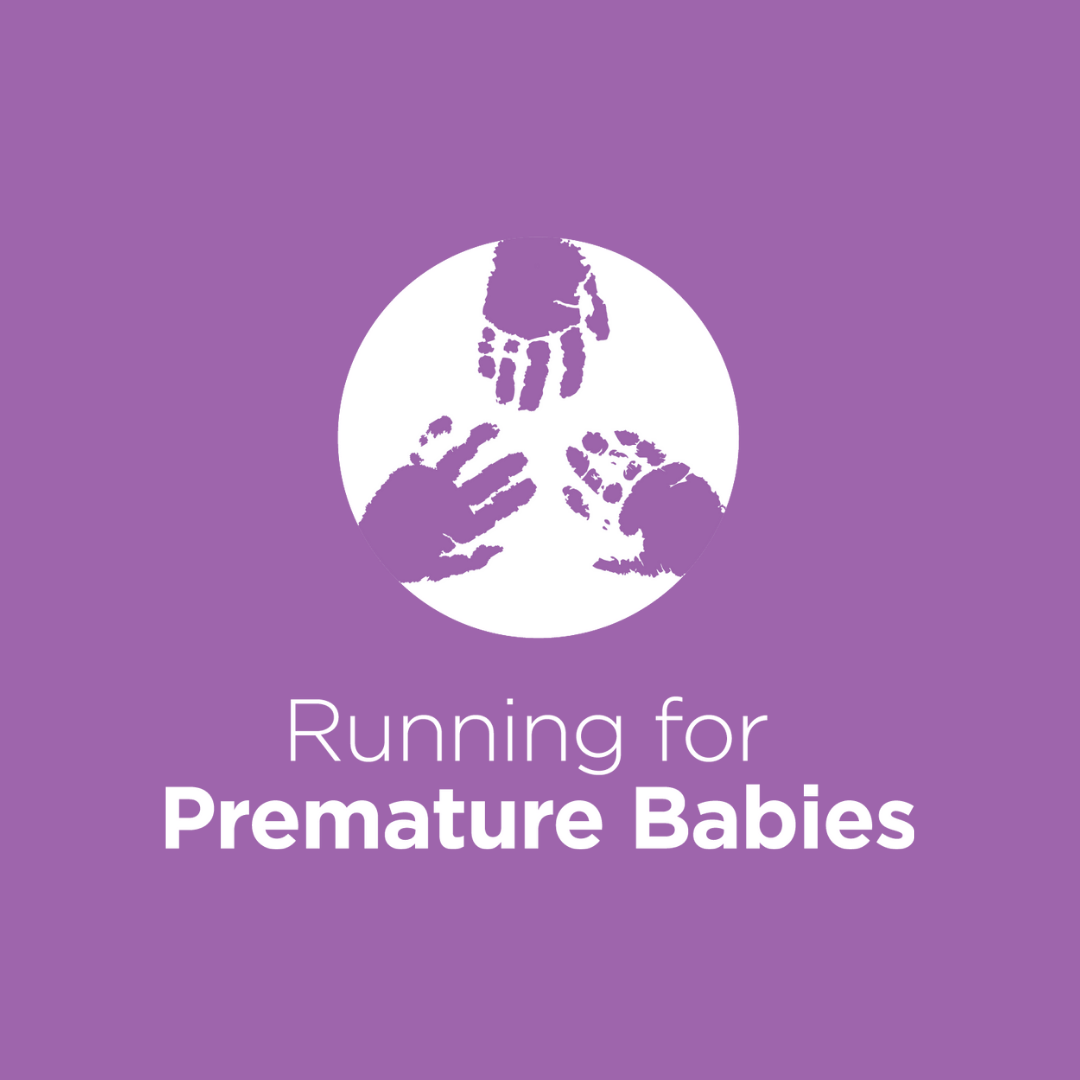 Michaela Del Casale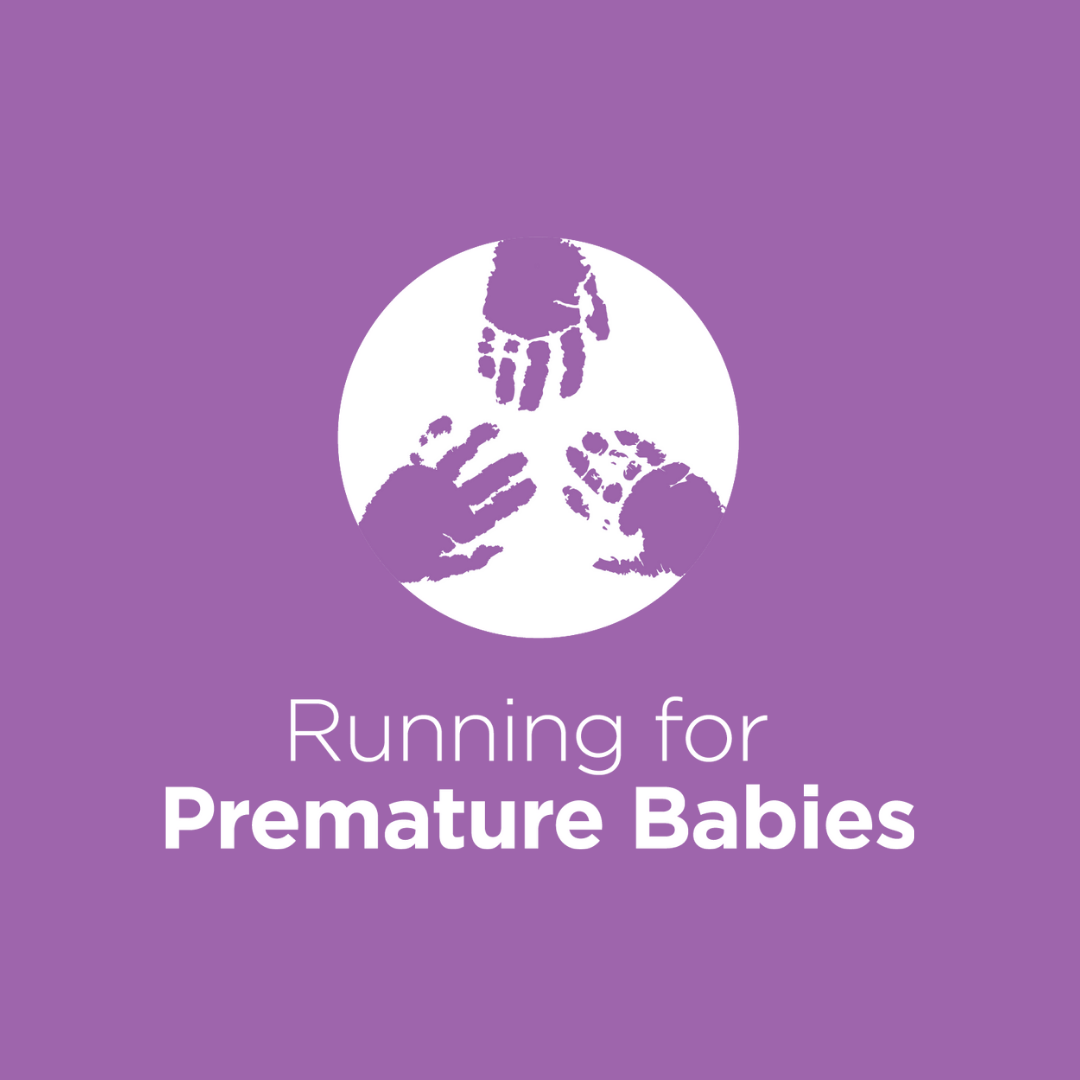 Kaperonis Family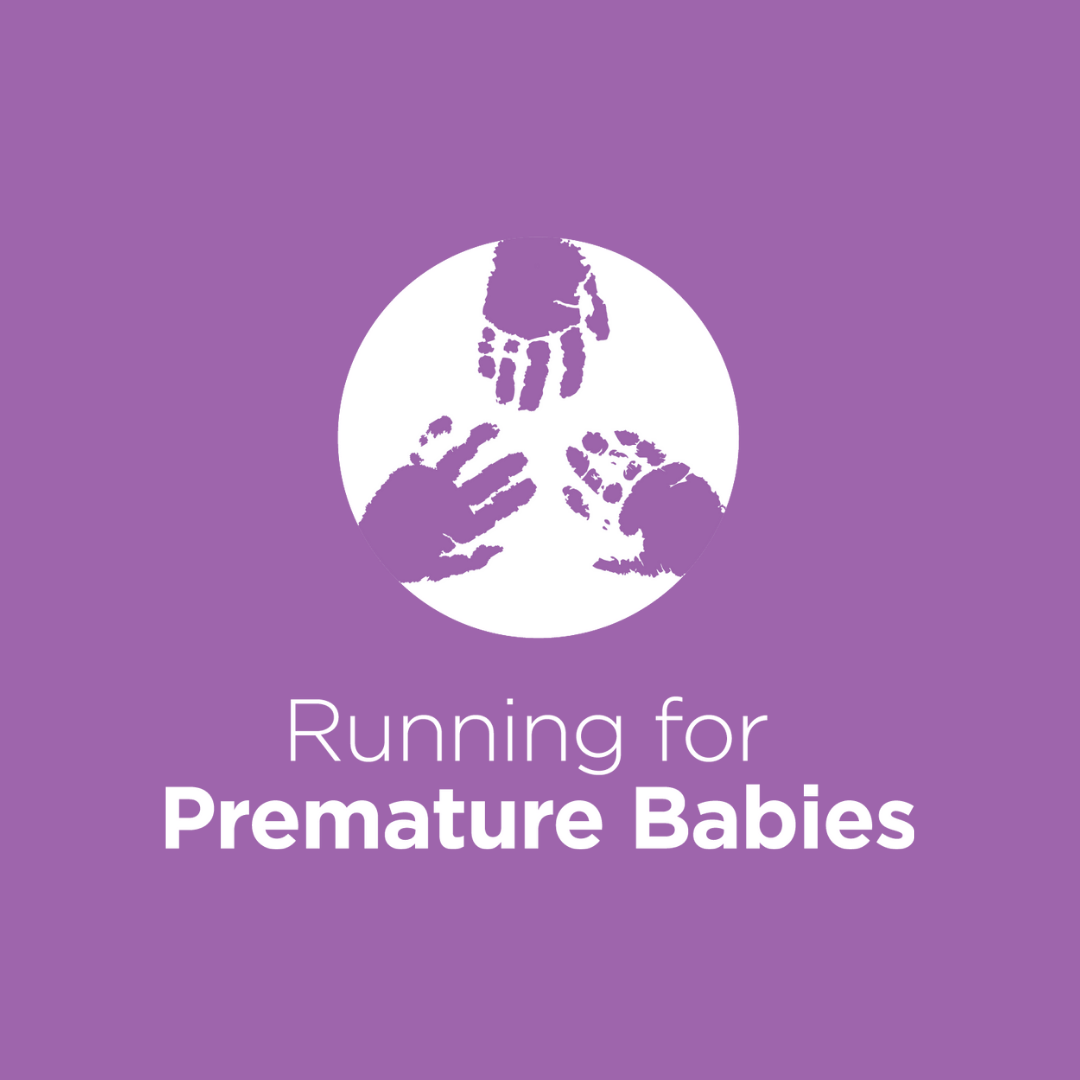 Eilise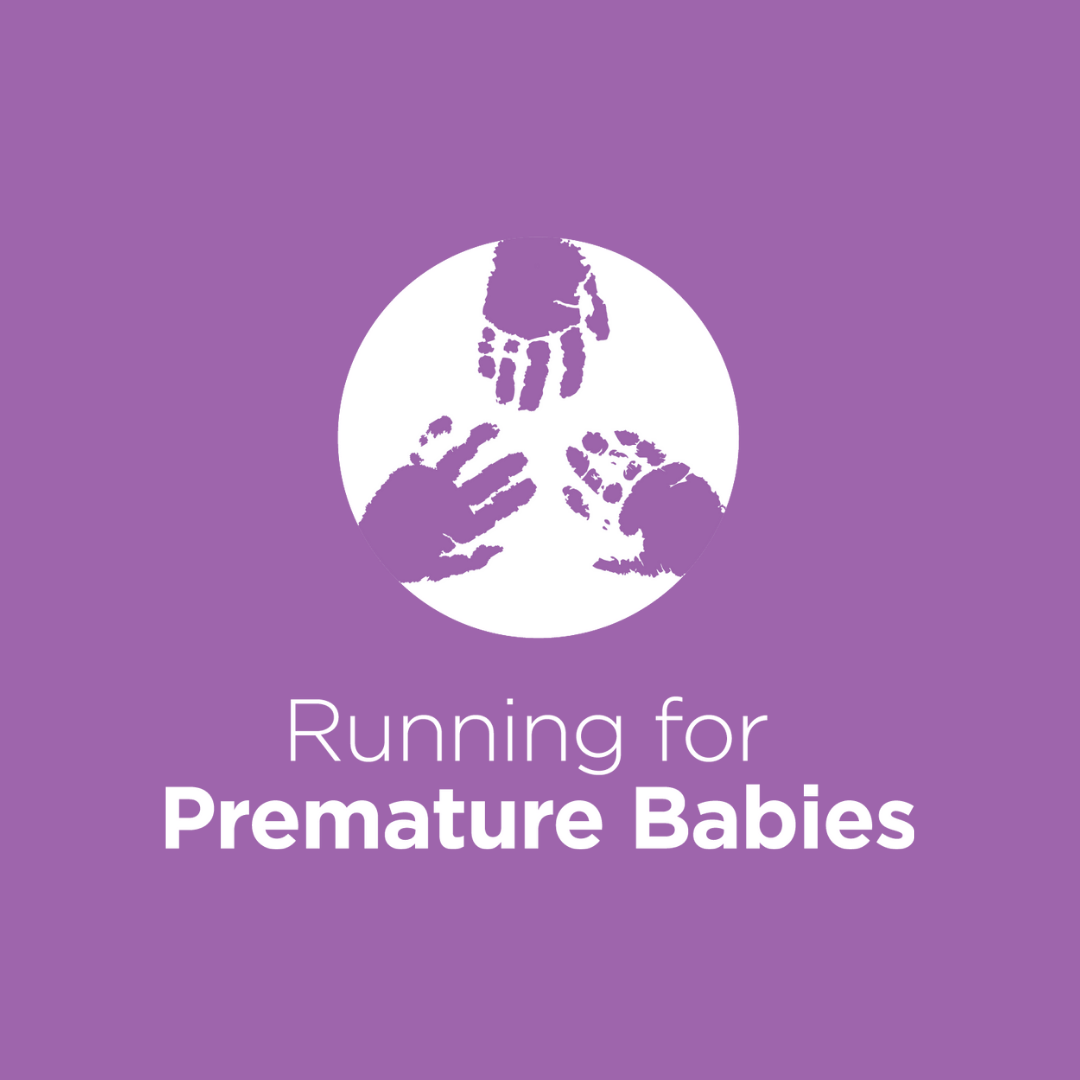 Lucy Thomas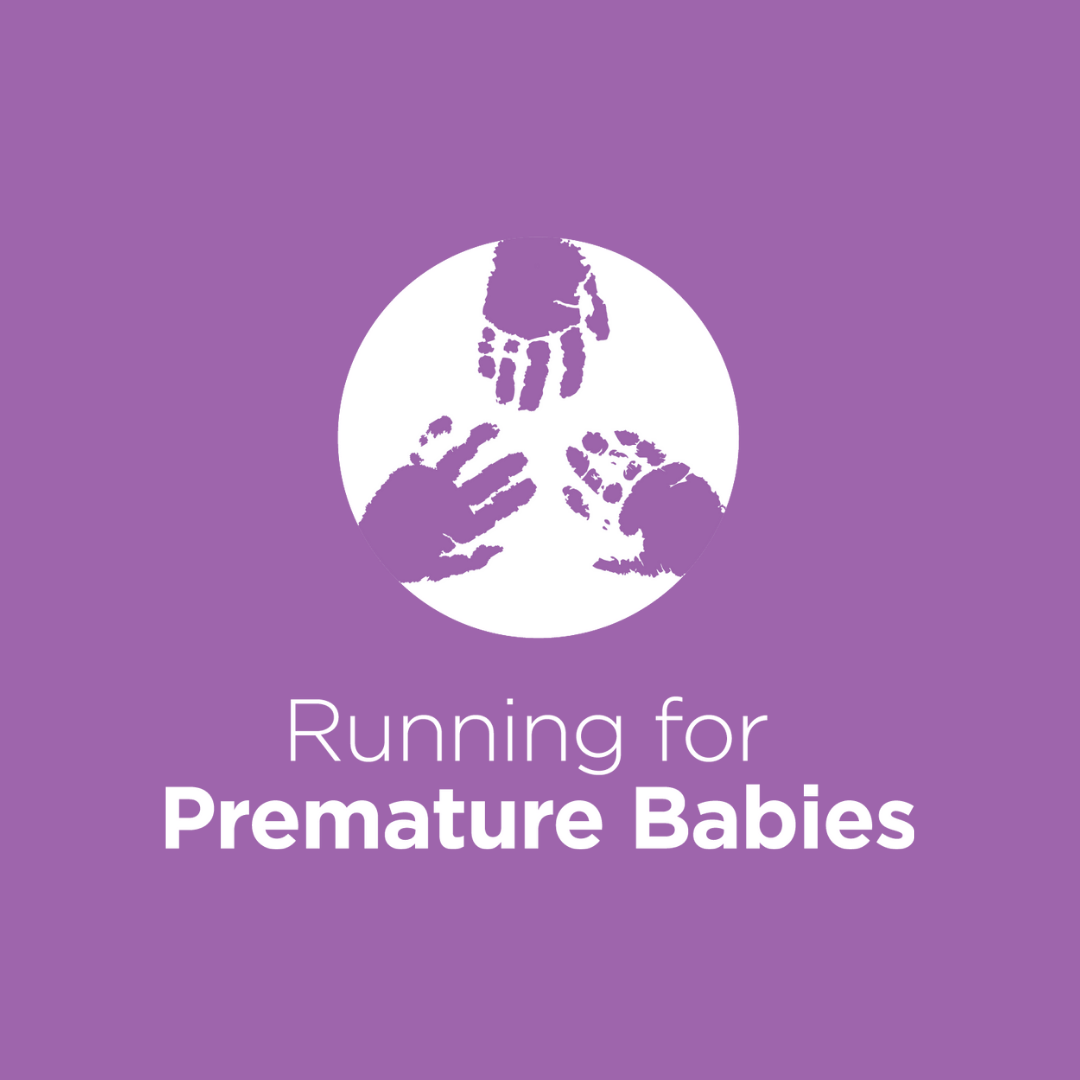 Amy Elworthy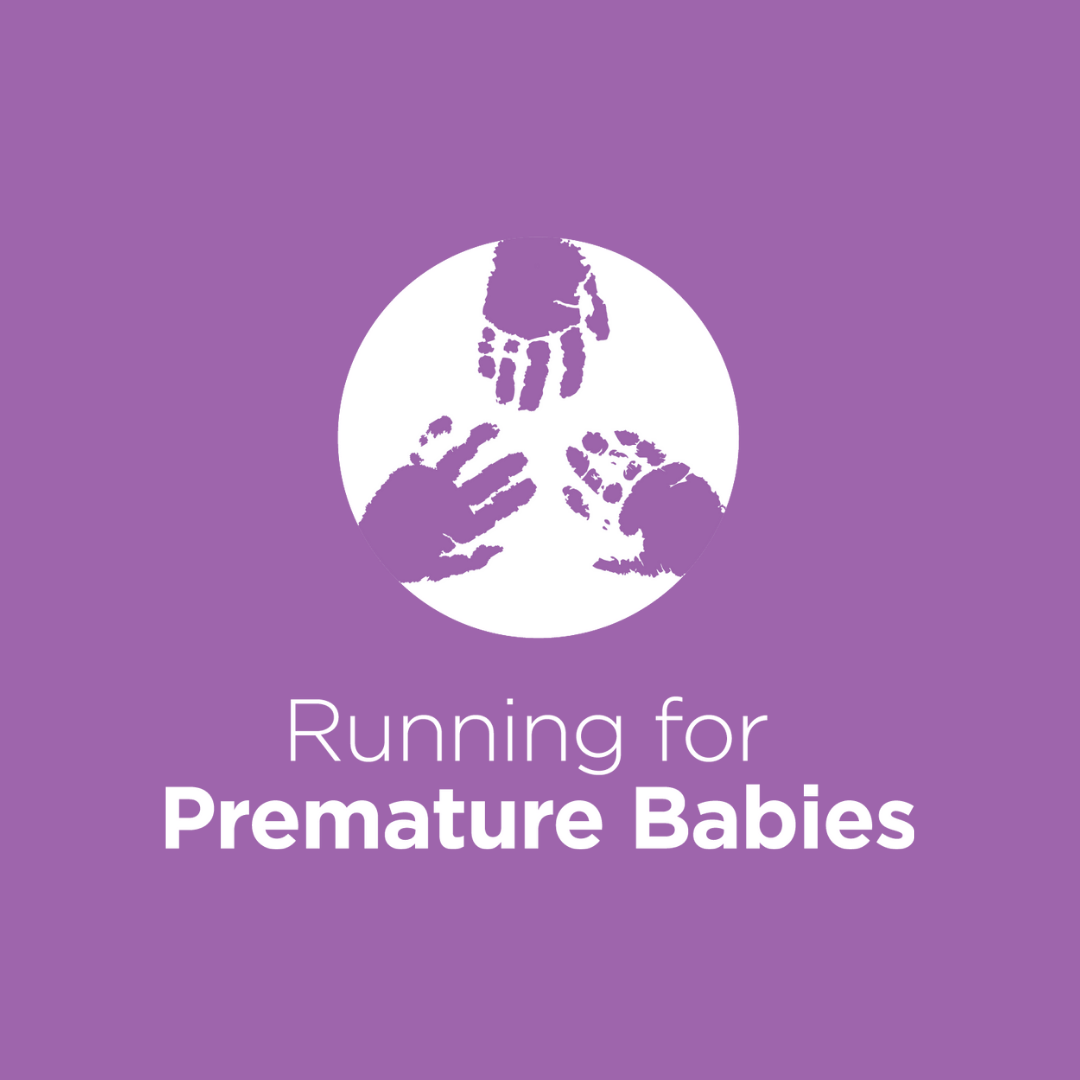 Layla And Mila Kinsey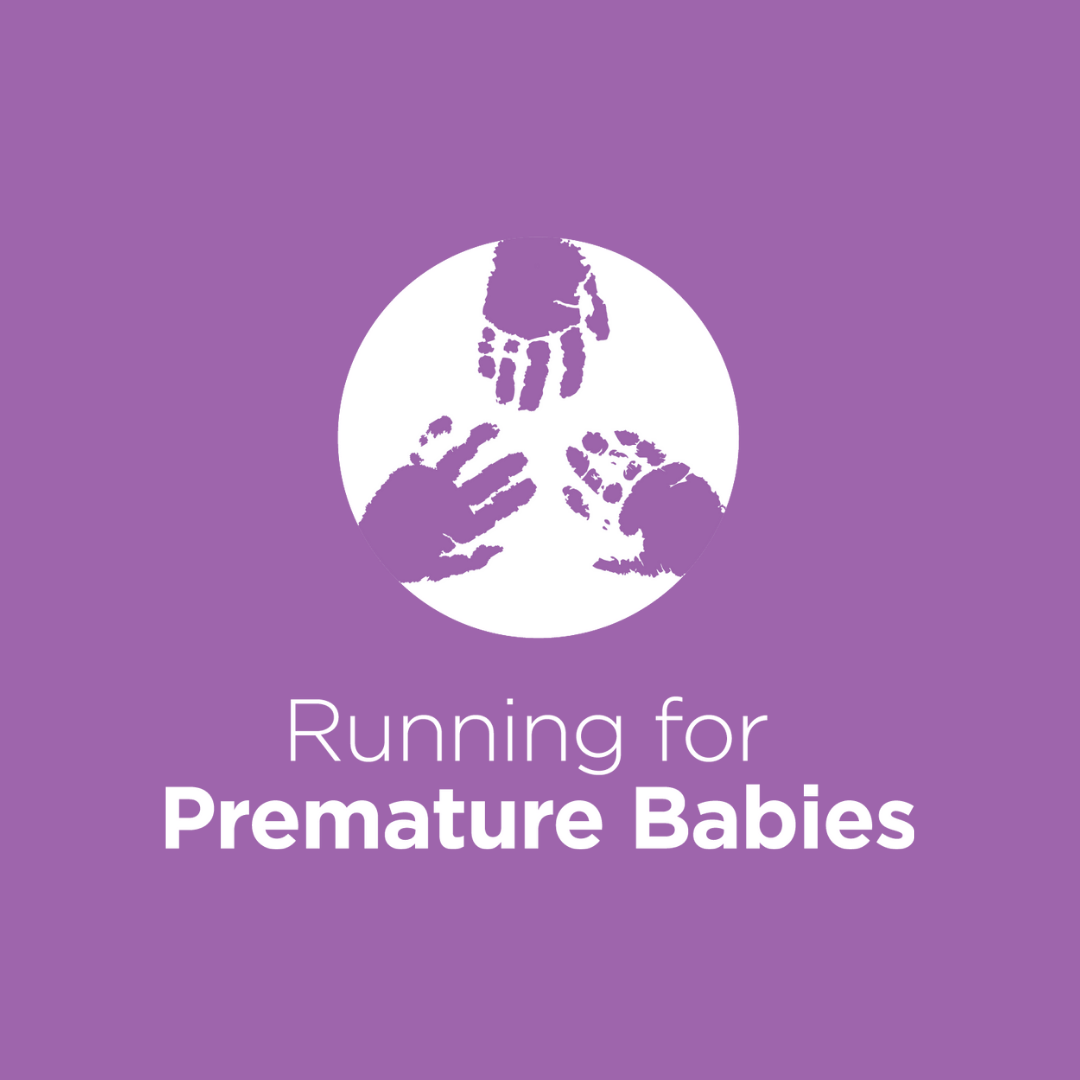 Katie