My Updates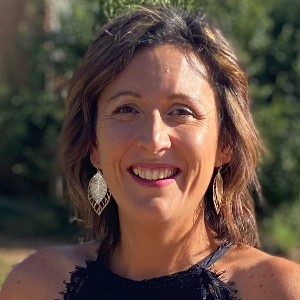 Half Marathon here i come!
I have taken the leap and registered for the half marathon - no idea how i will get it done, but i will! I really want to raise some money for the
Orange Hospital Special Care Unit so that more families can have the extra support they need locally.
See you out there :)

Thank you to my Sponsors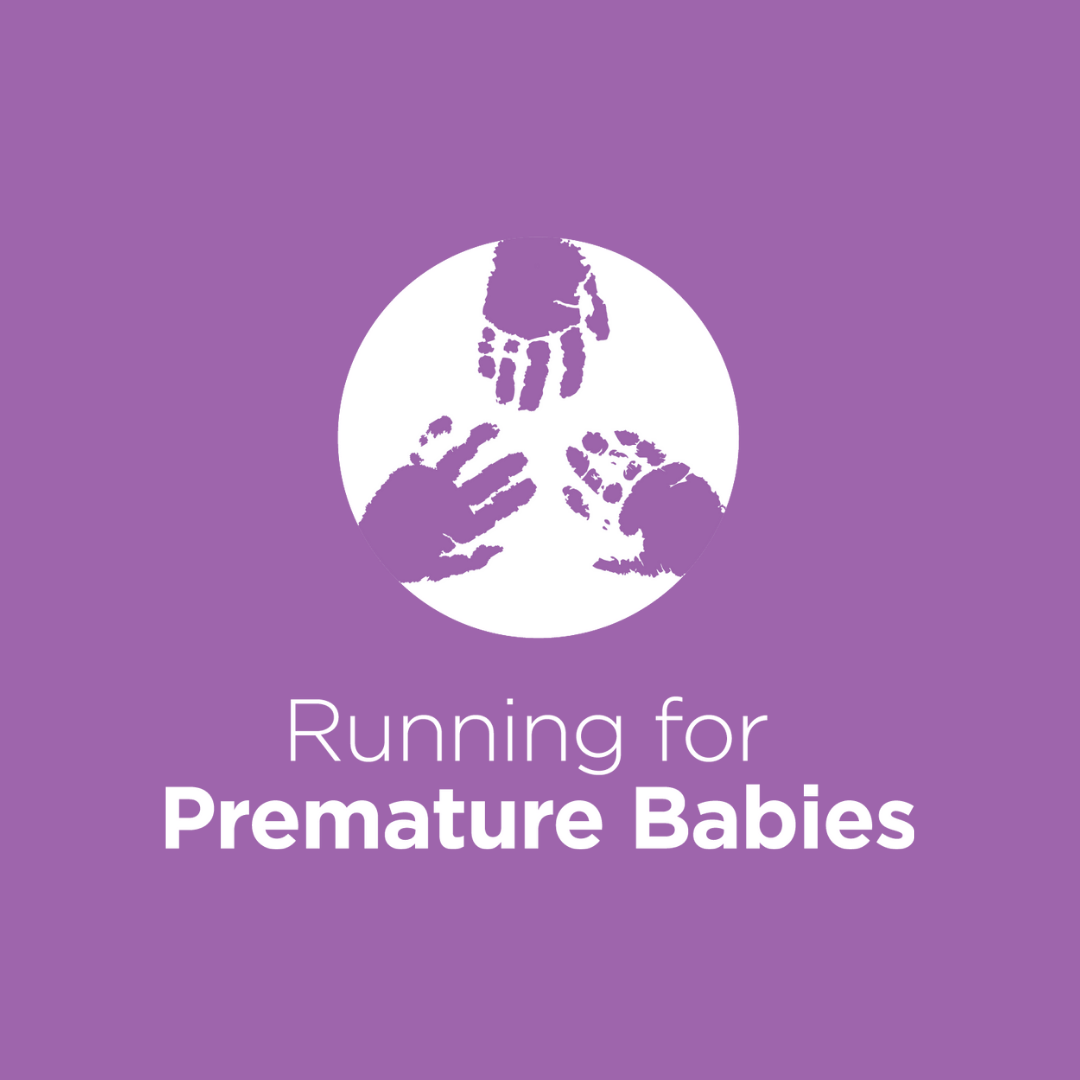 Multinail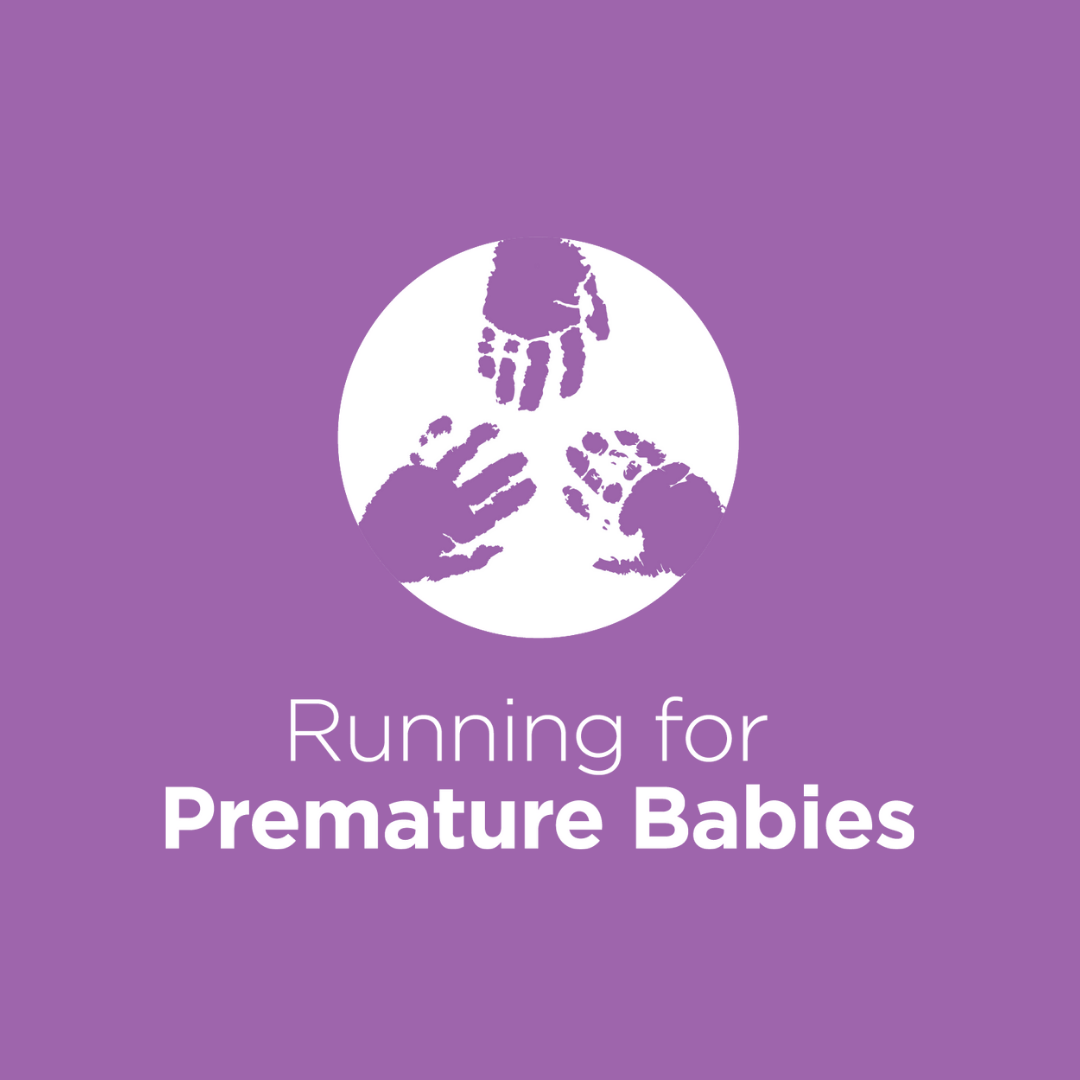 Ben Flowers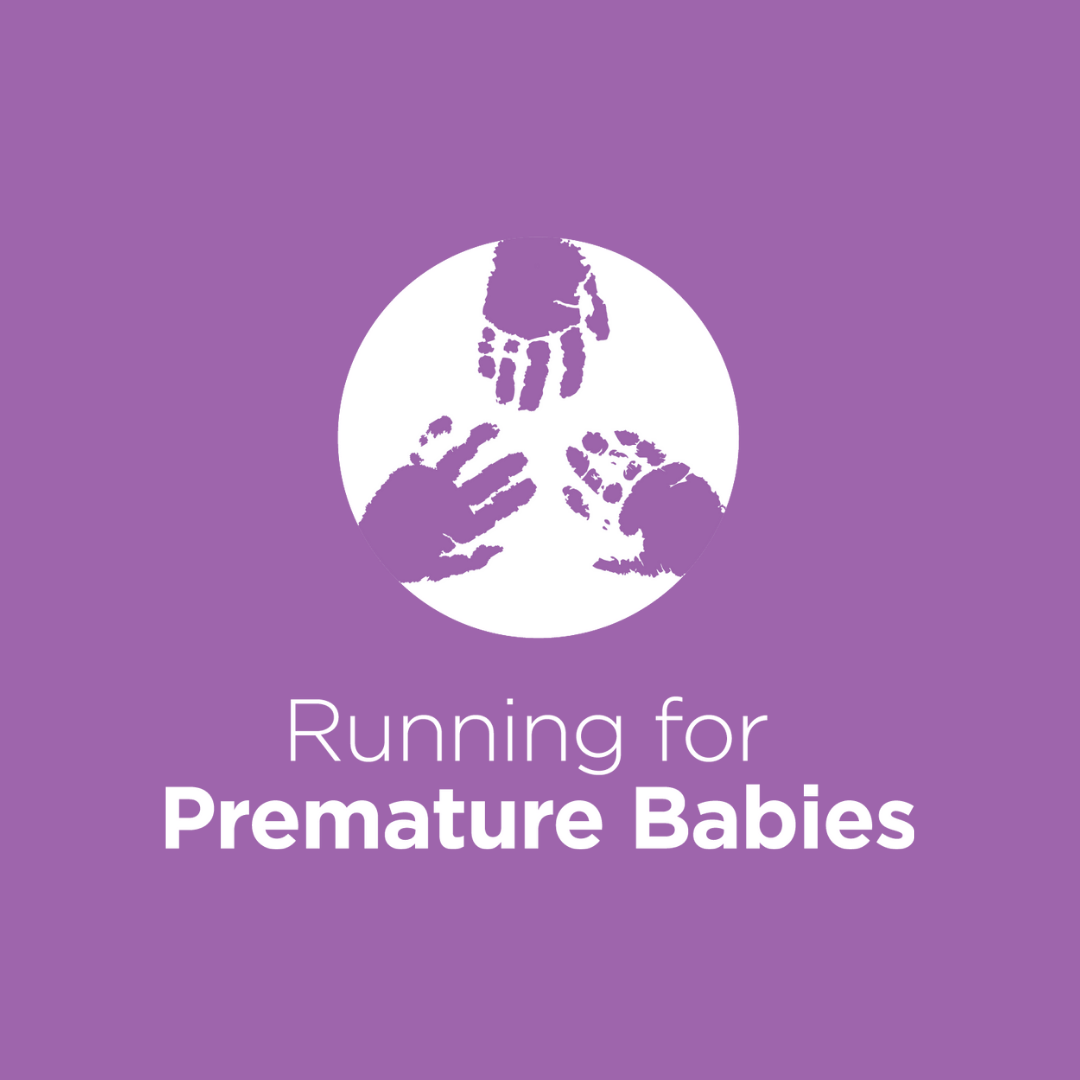 Craig Buckley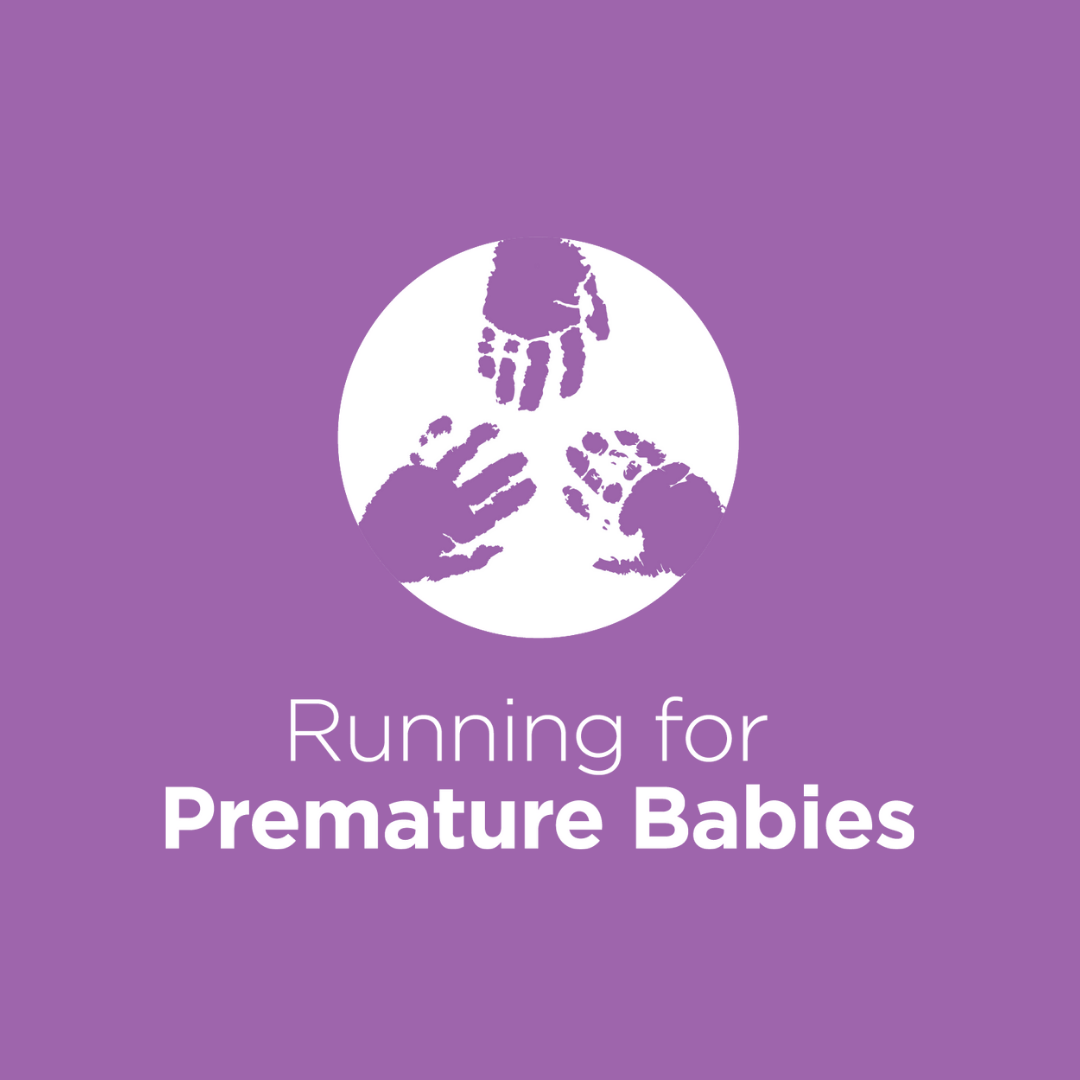 Jim Cheney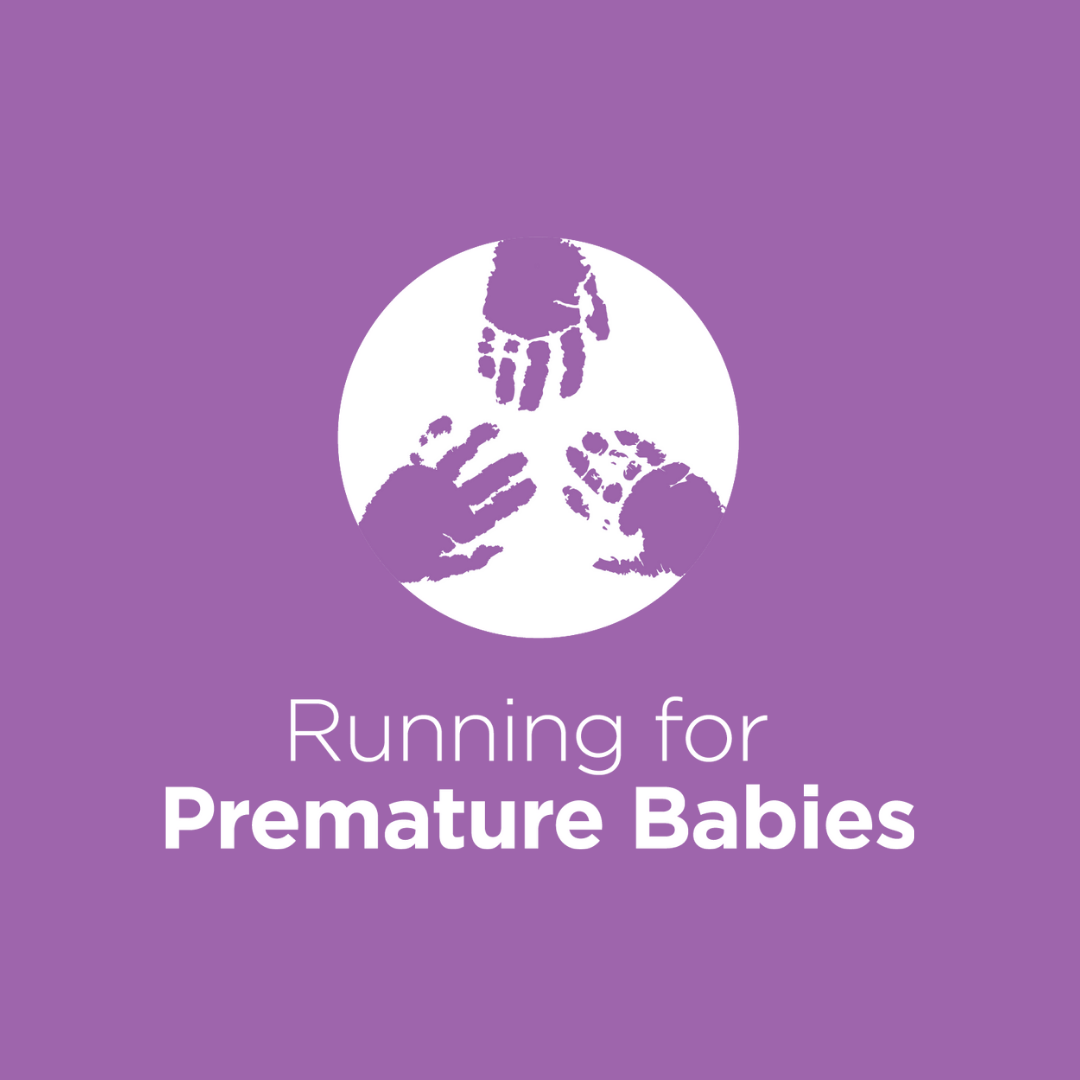 Mike Hill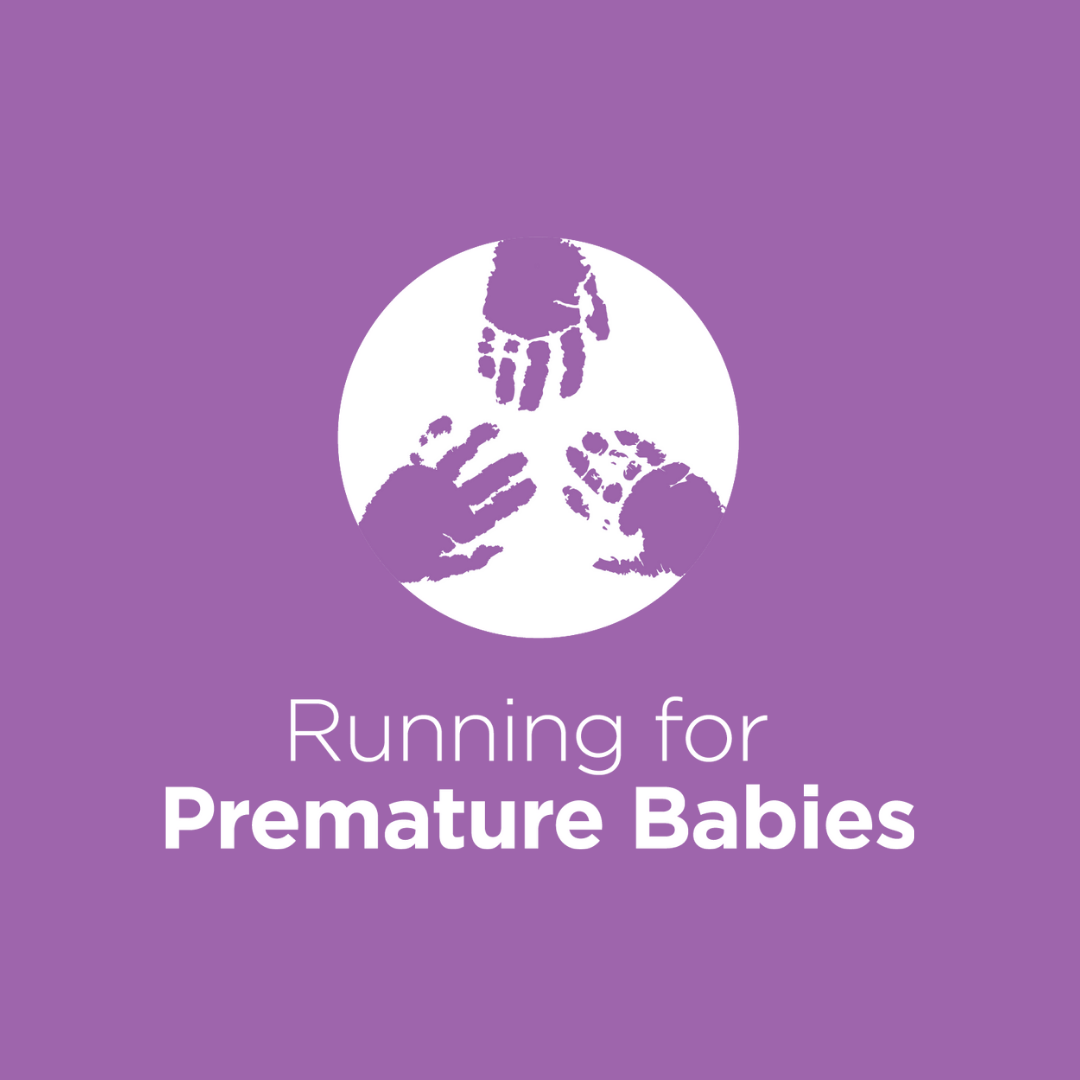 Sam Harris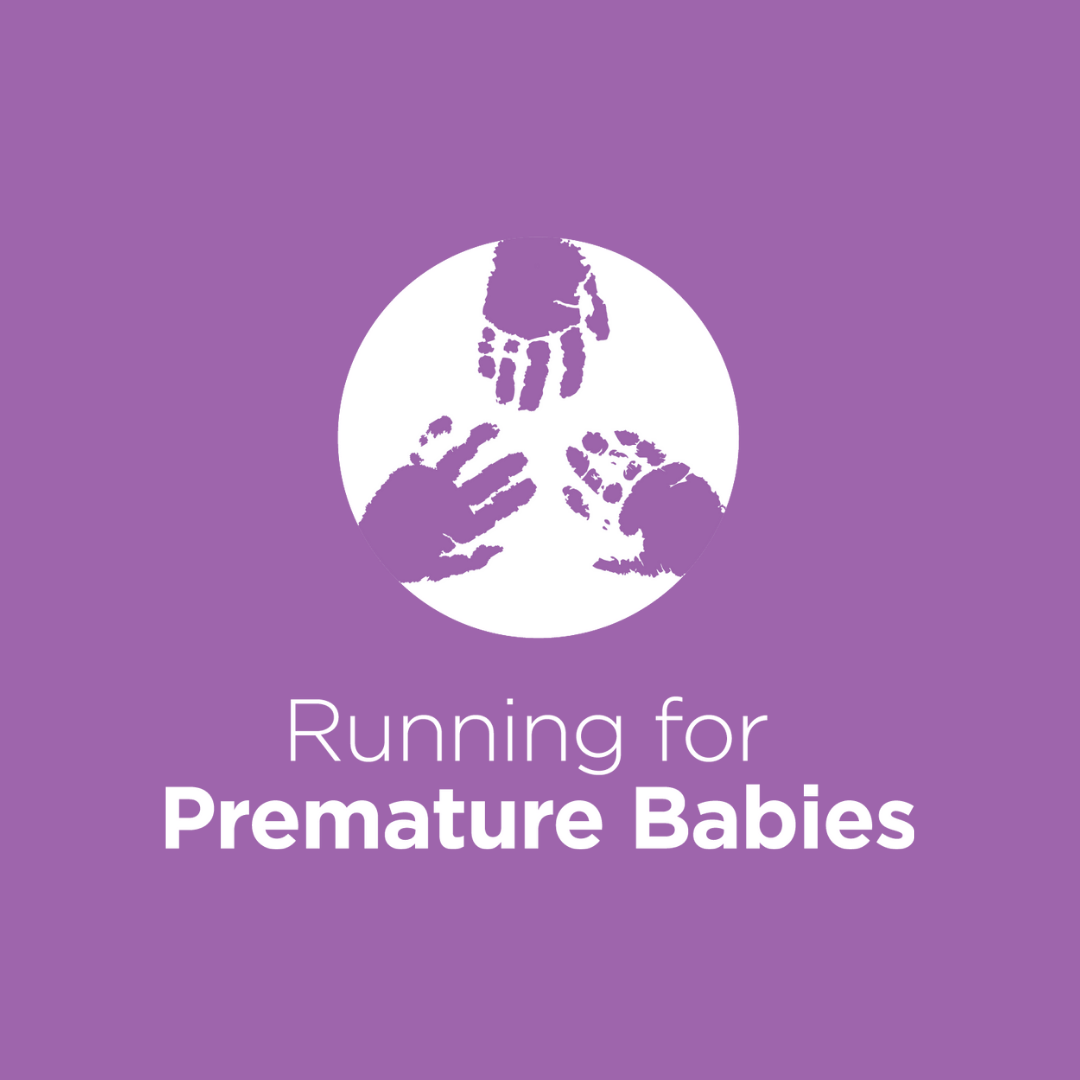 The Percivals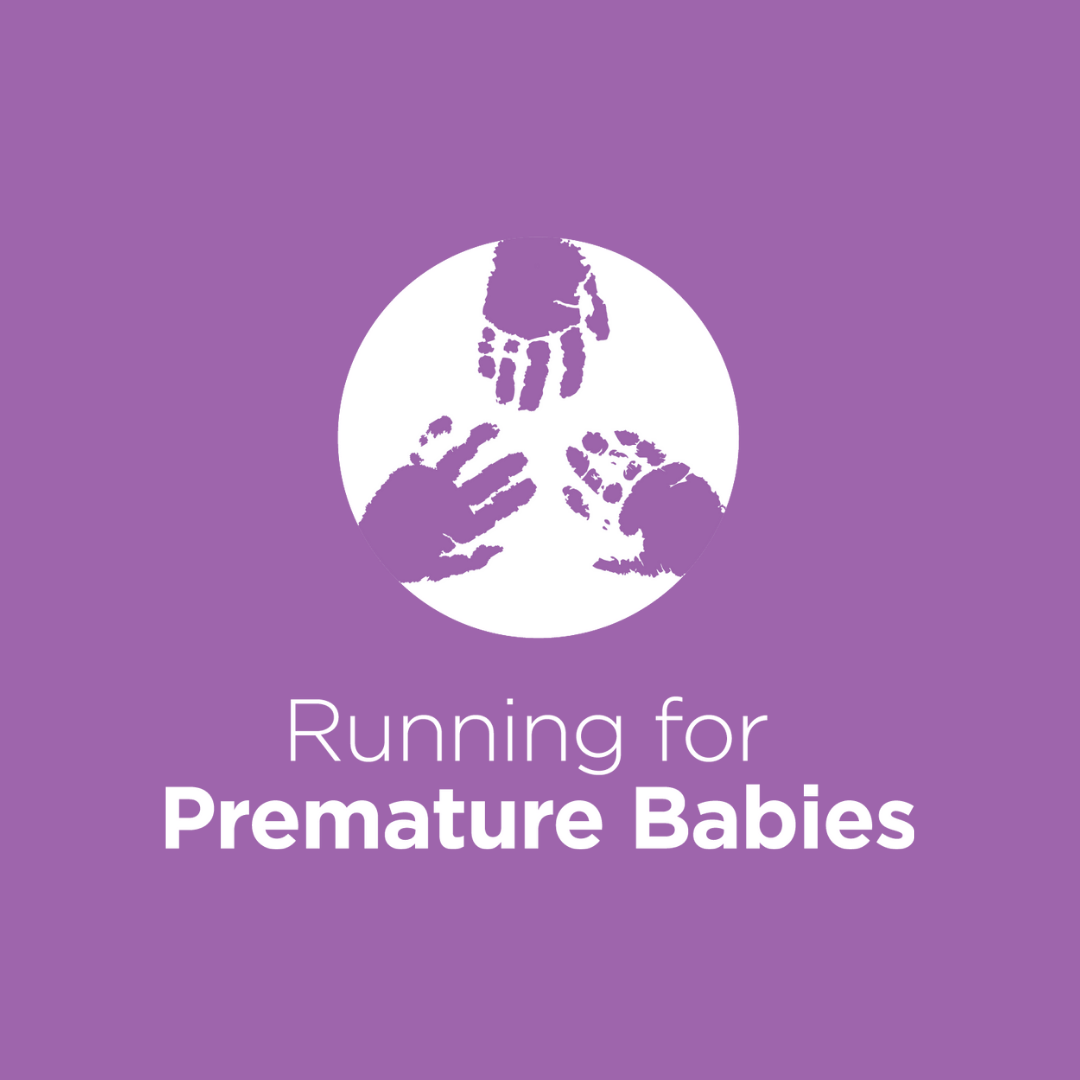 Janet Clyde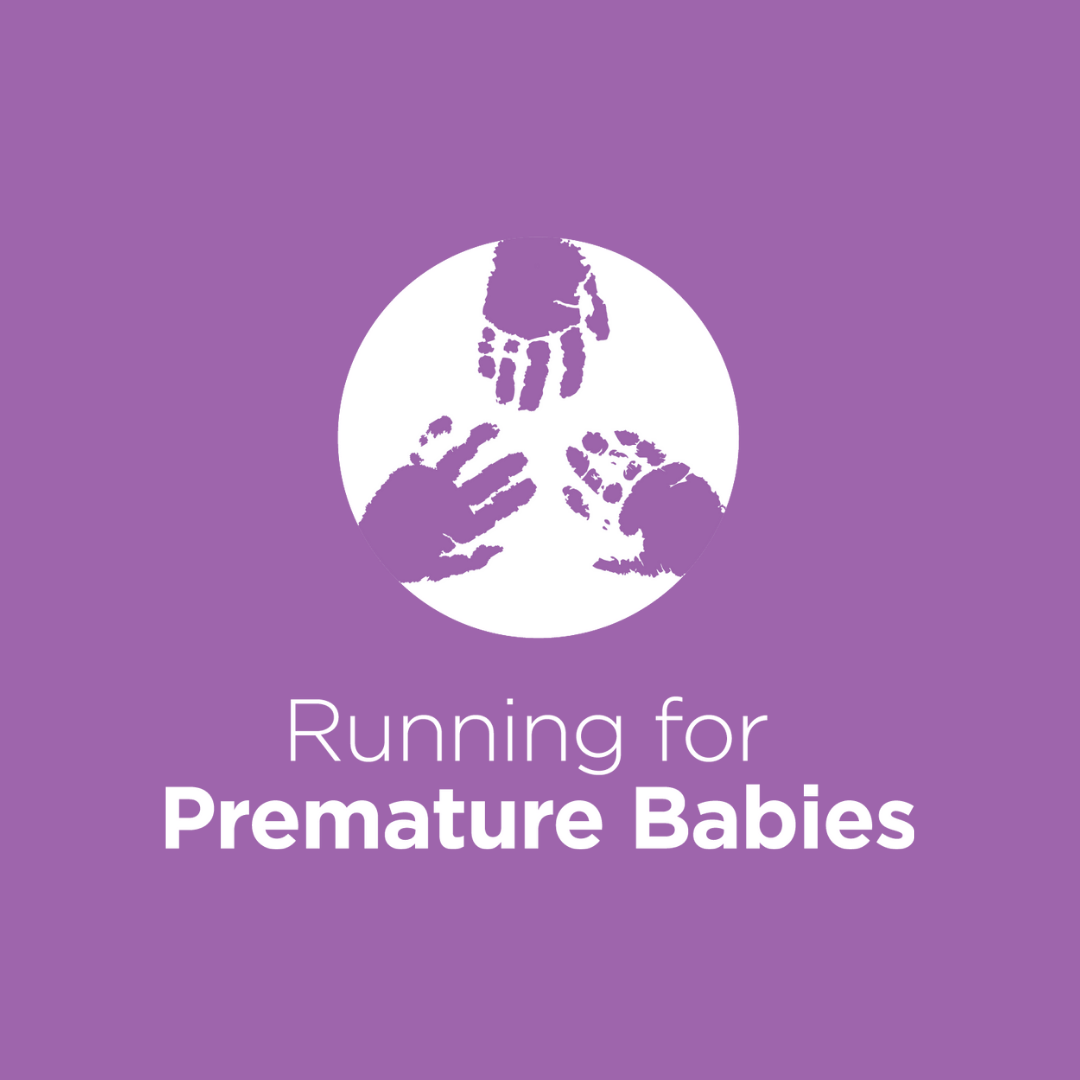 Debbie Keyte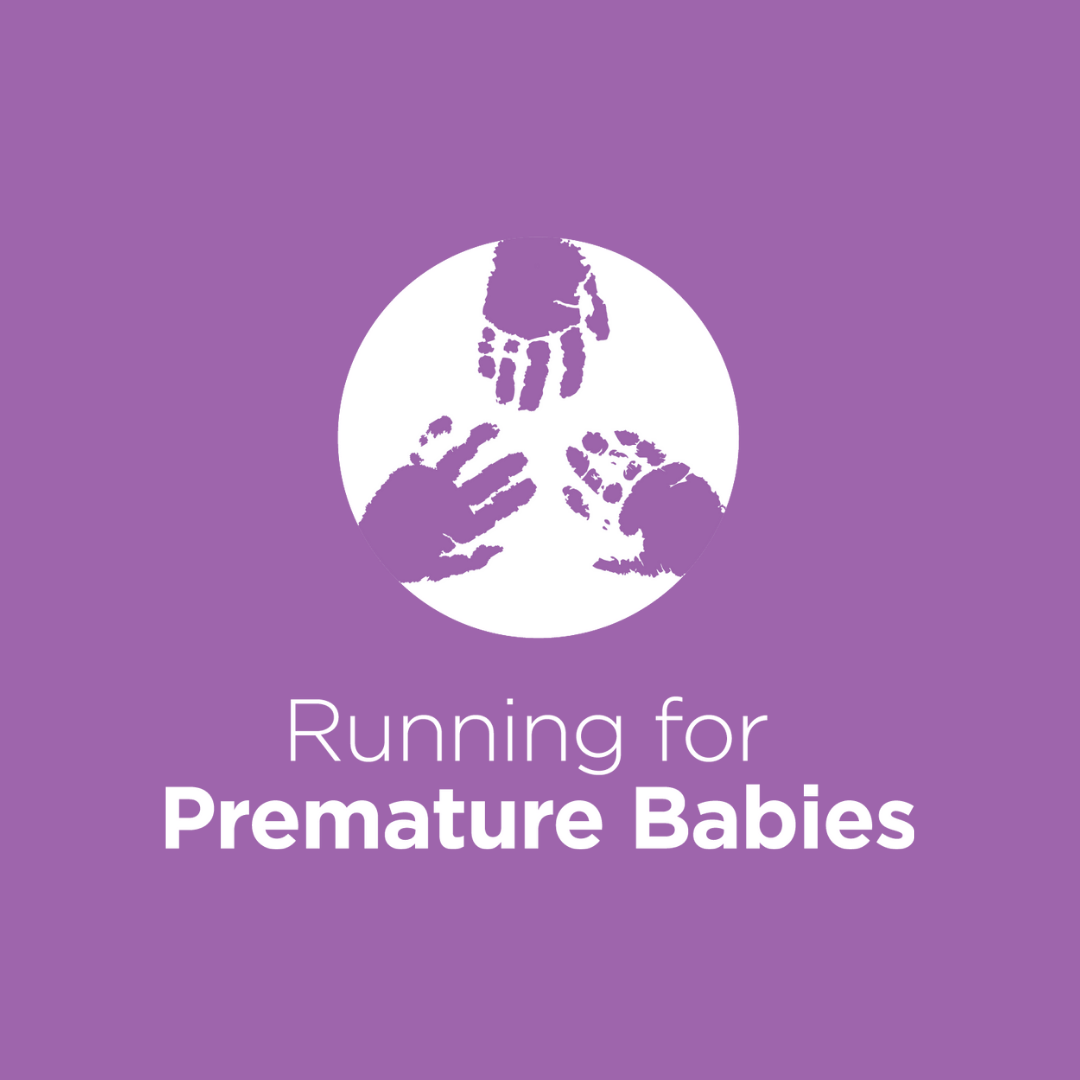 Kate Noller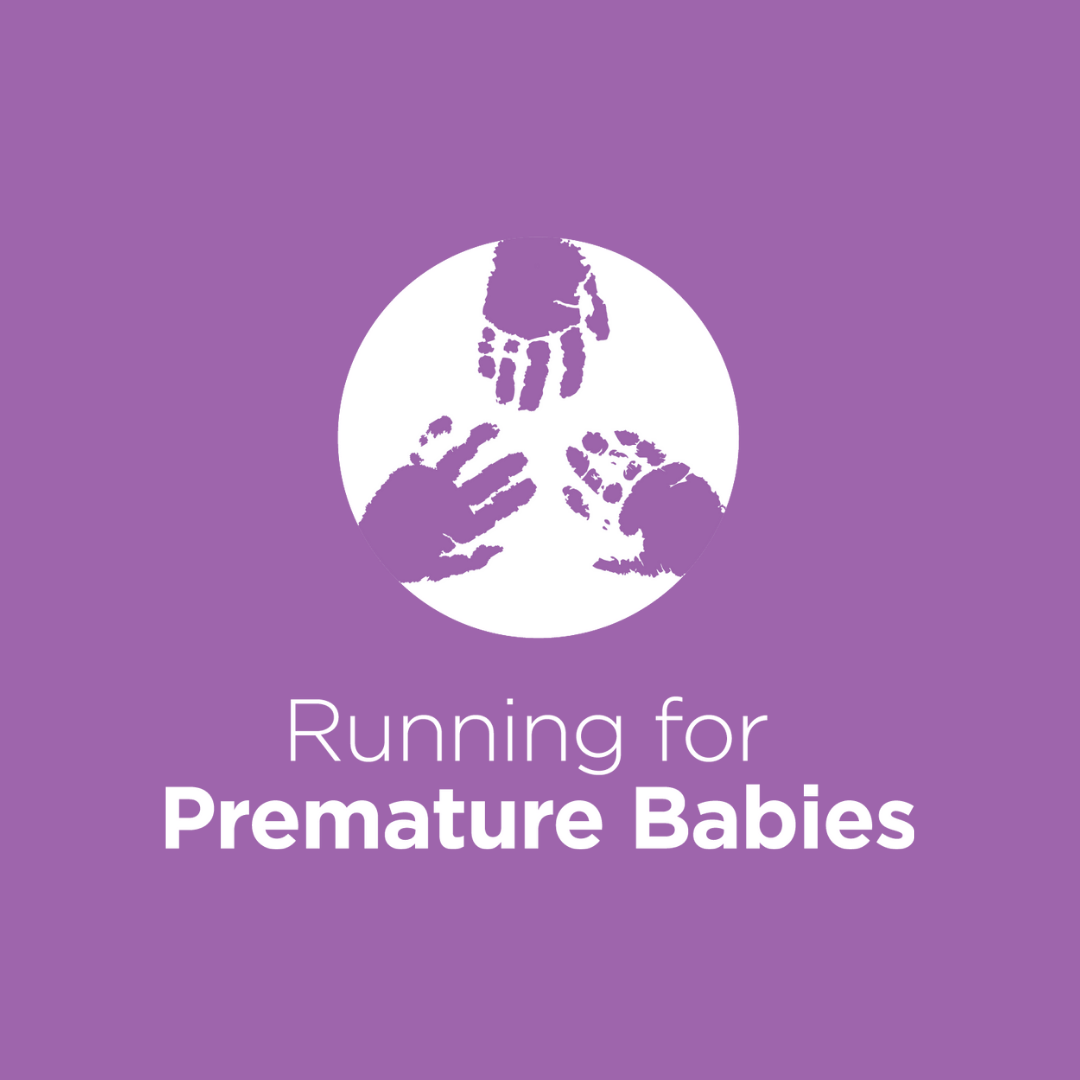 Sean Griffiths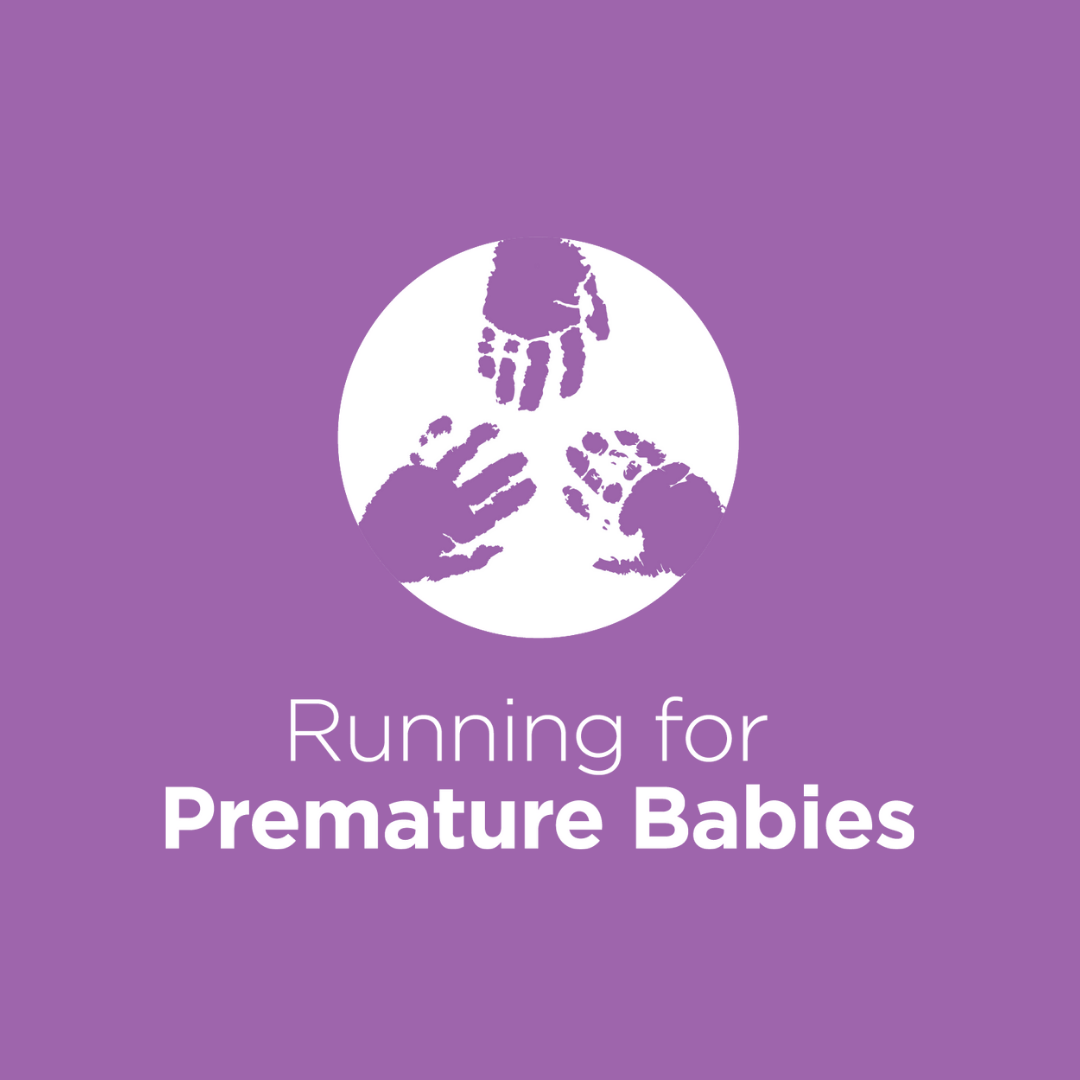 Caliber Builders Pty Ltd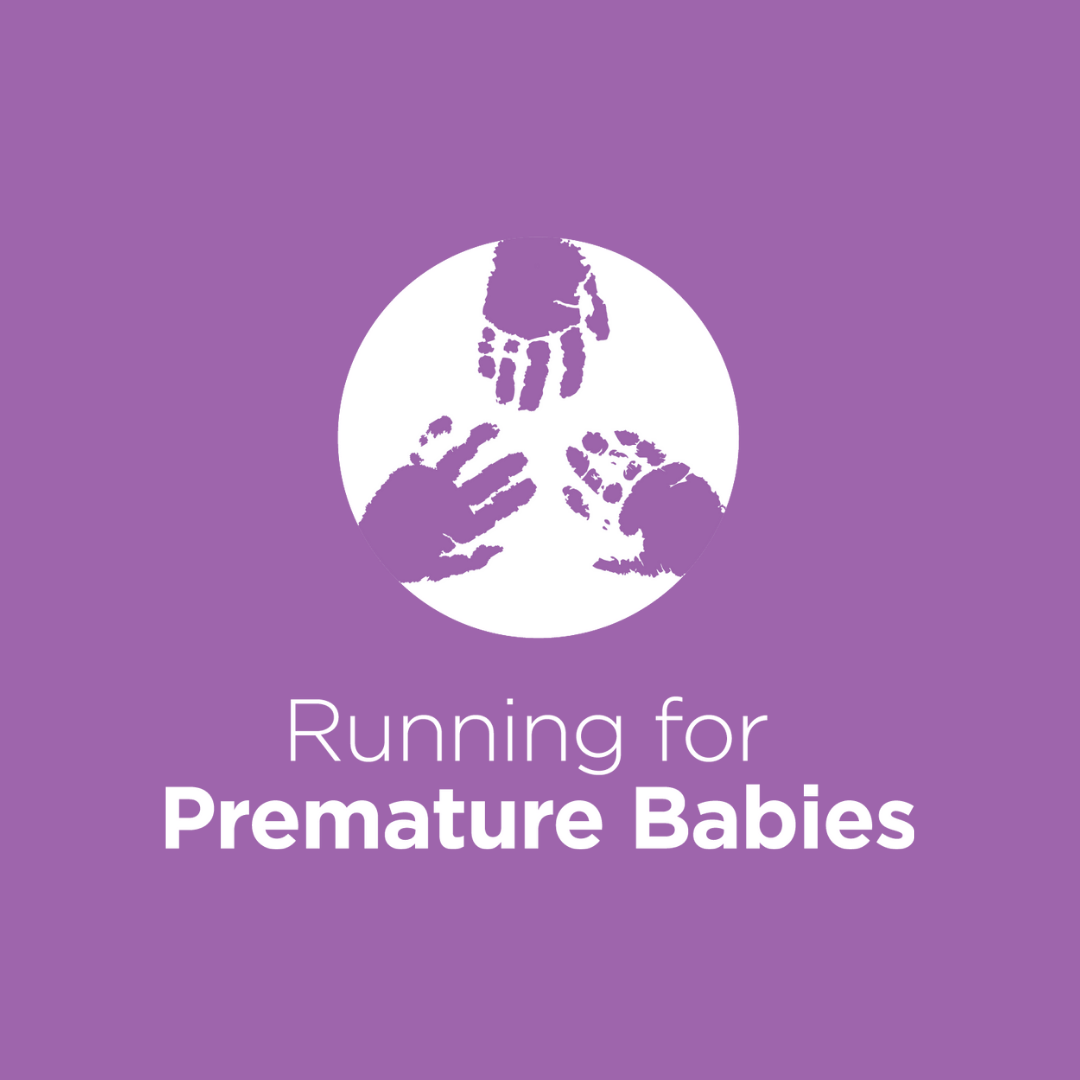 Jamie Macdouall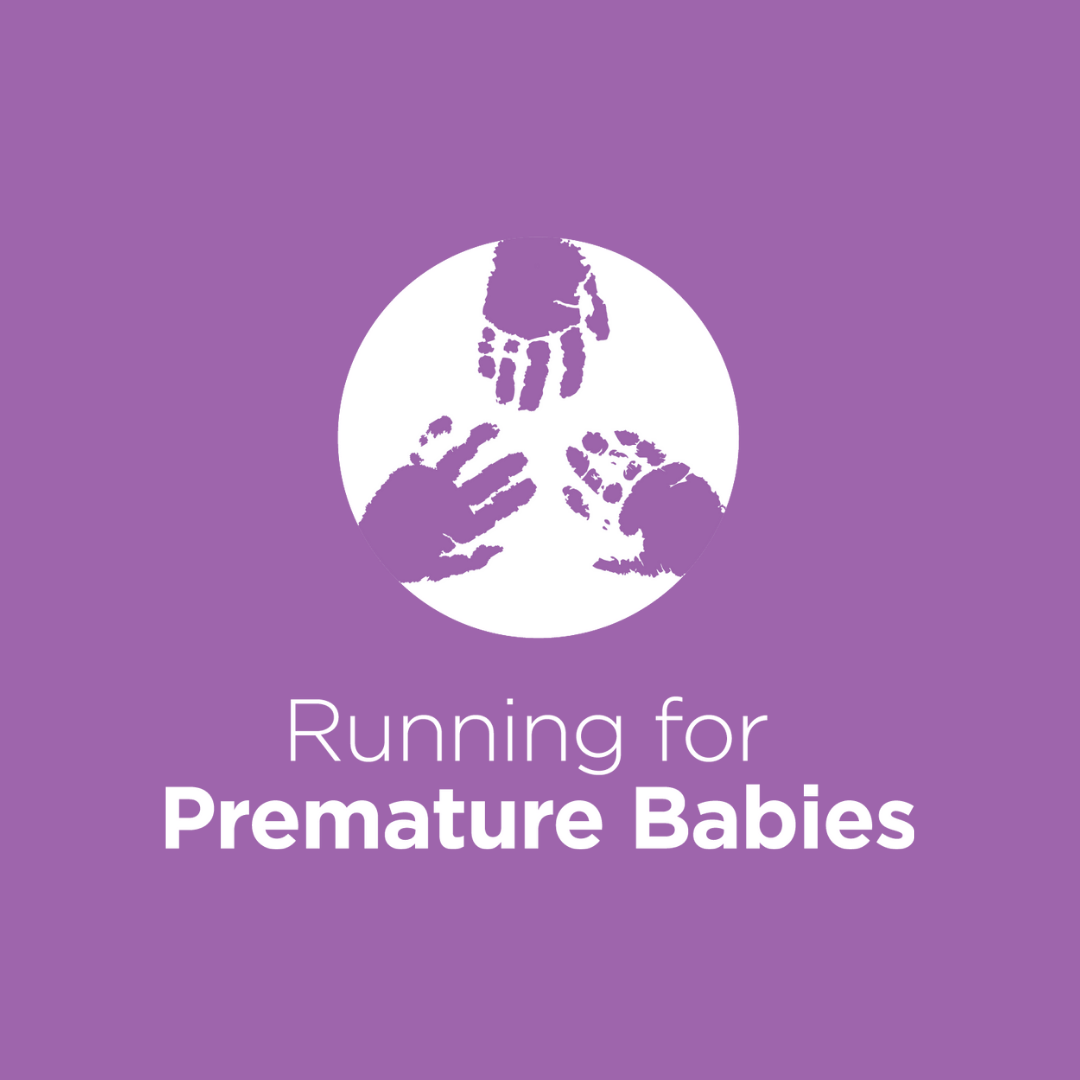 Leanne Warren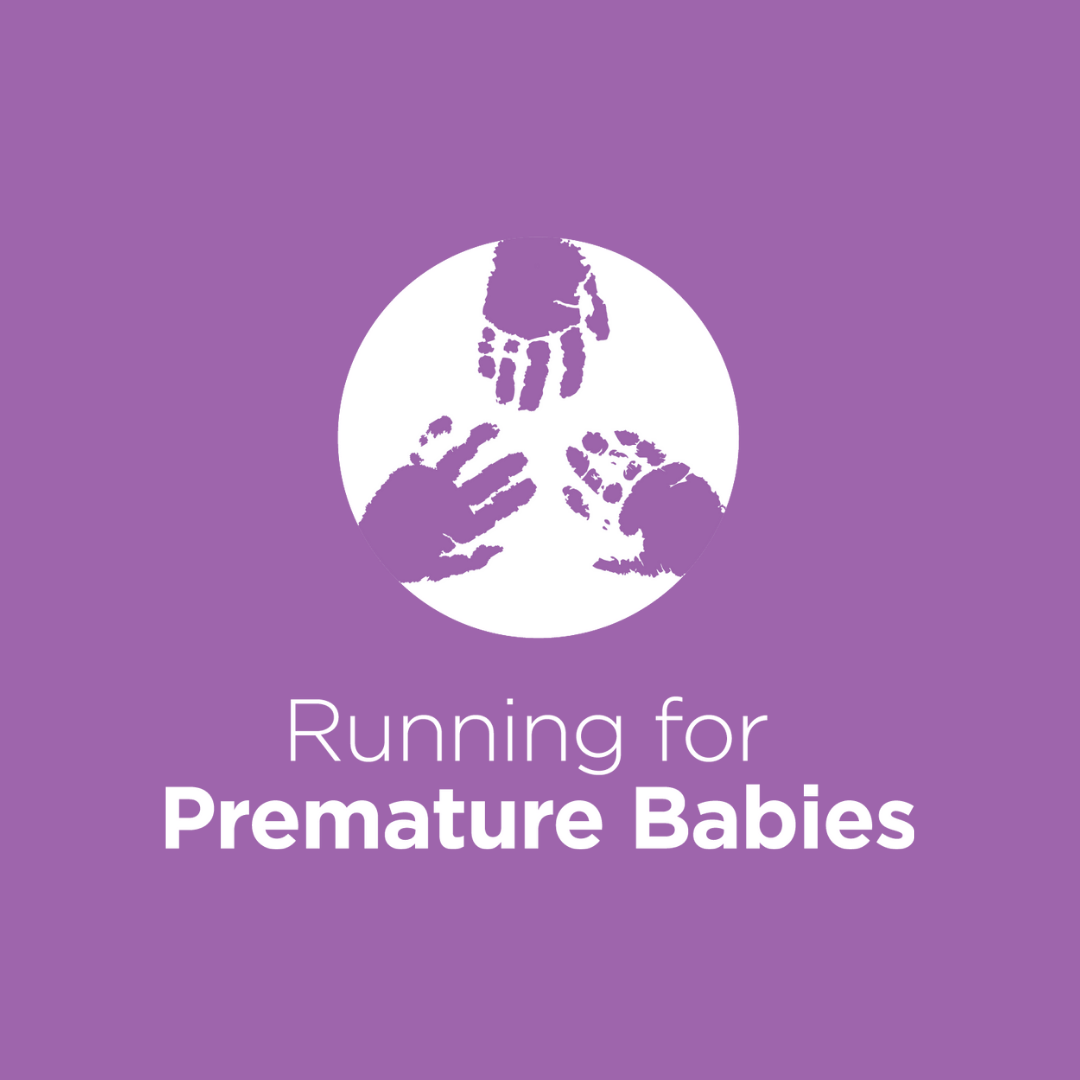 Amy Caldwell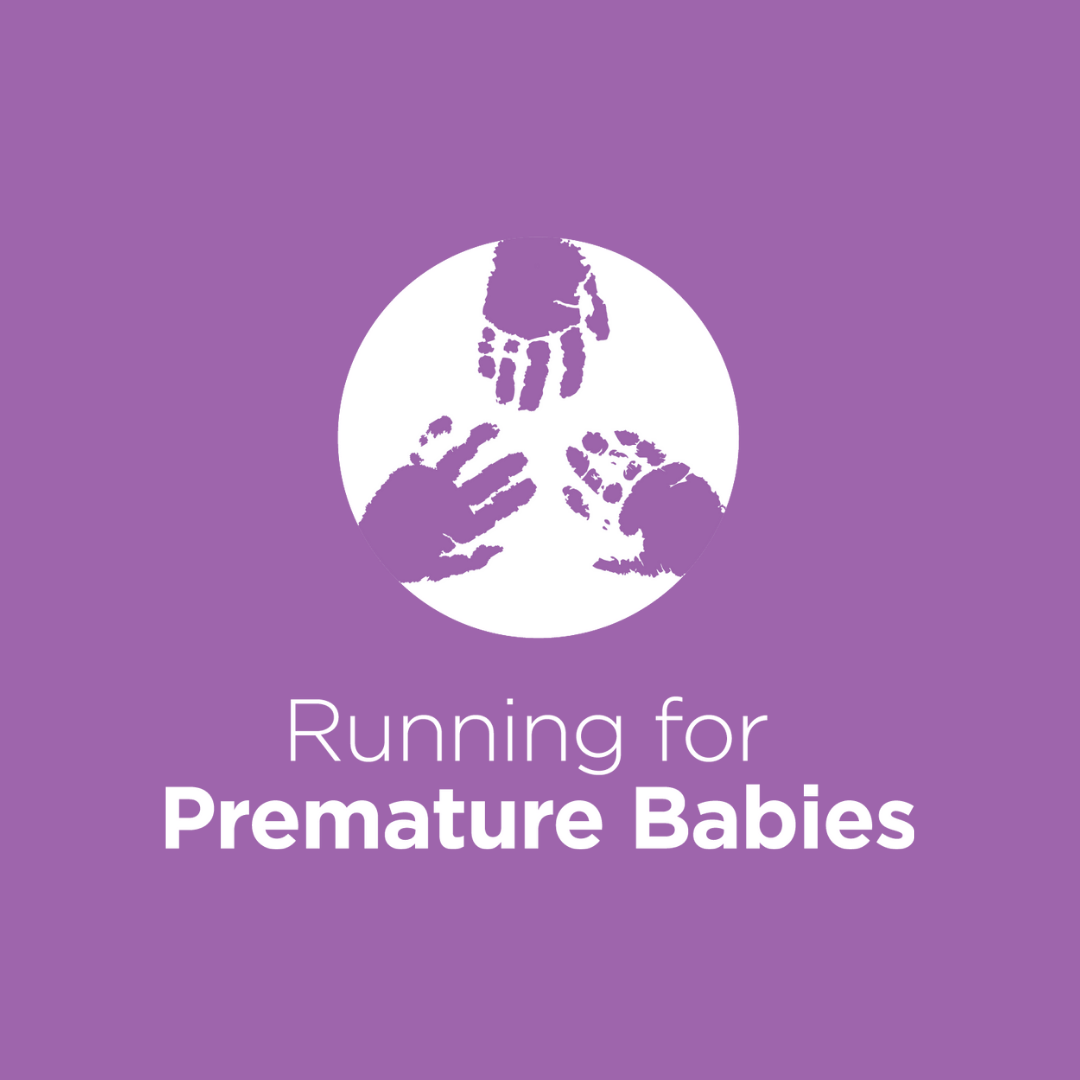 Sharon Coyte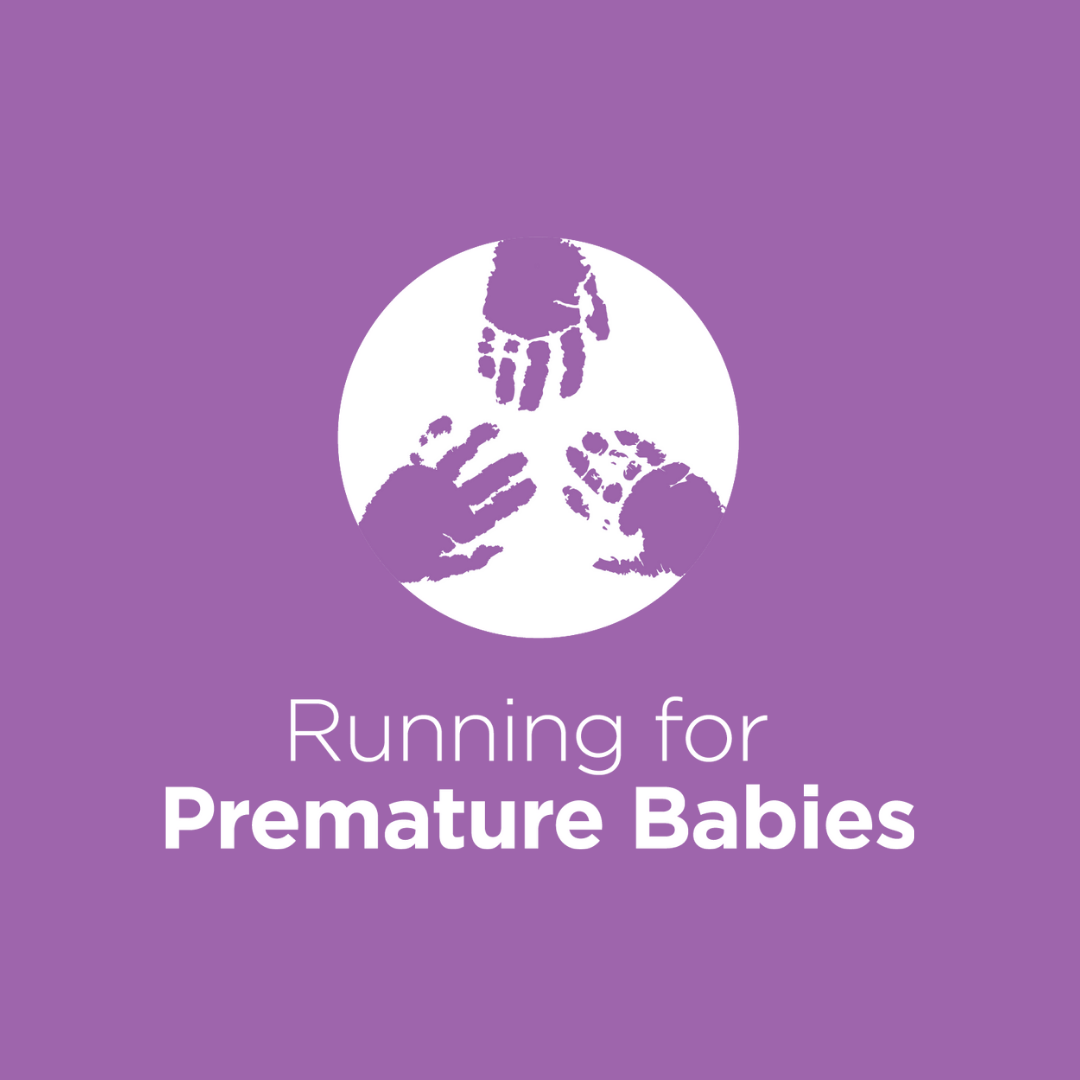 Dean Gunn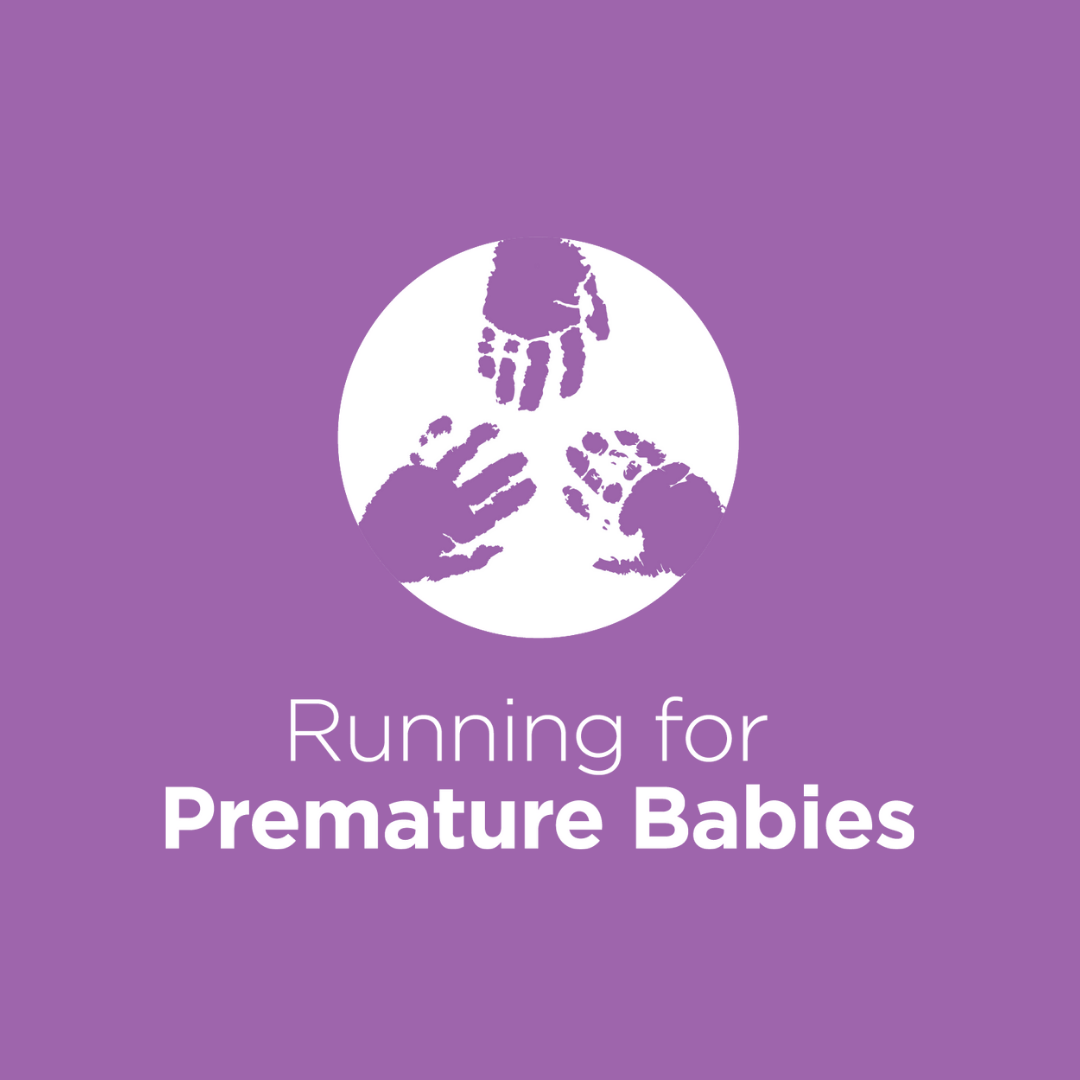 Garrett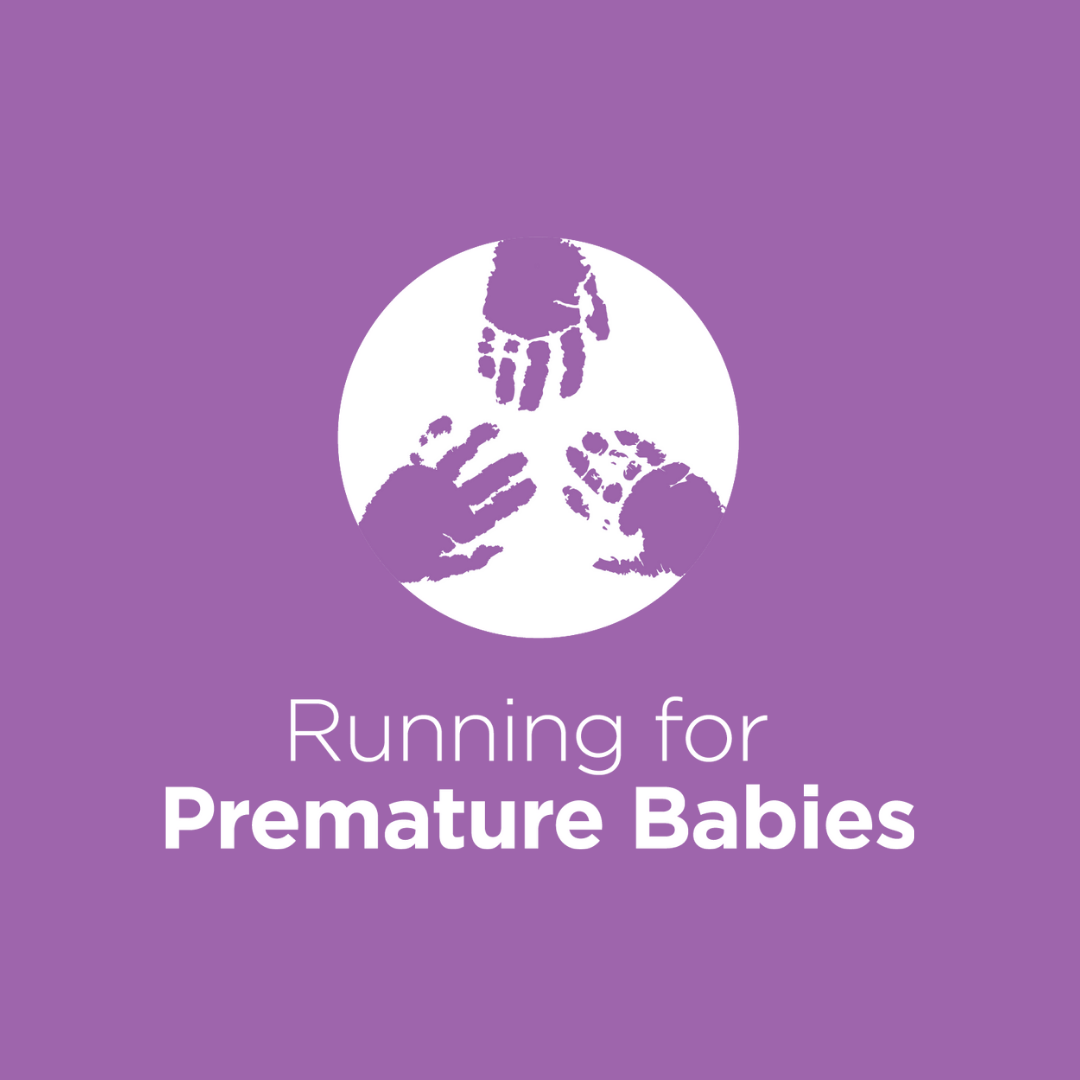 Katrina Byrnes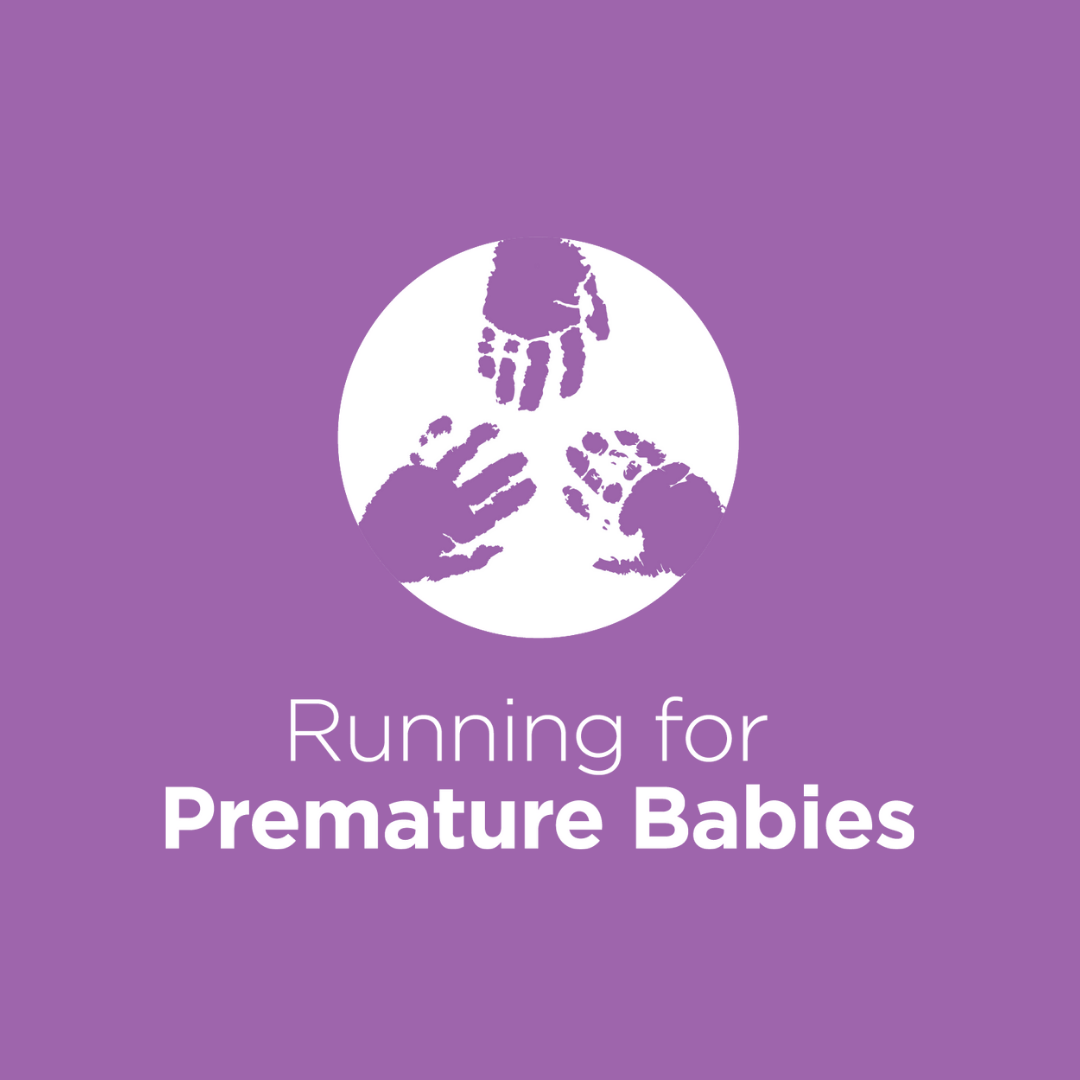 Nikita Bourke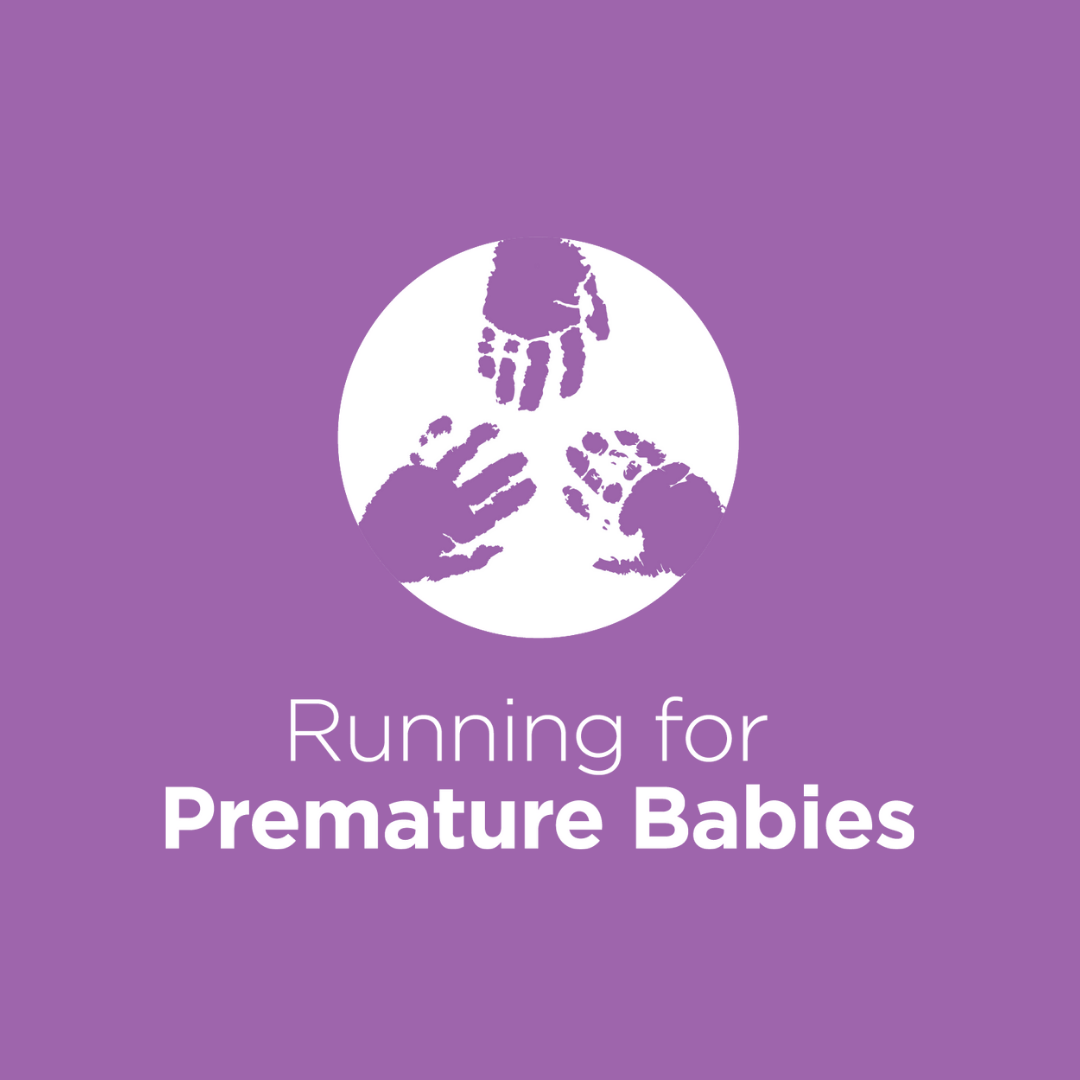 Tamara Grant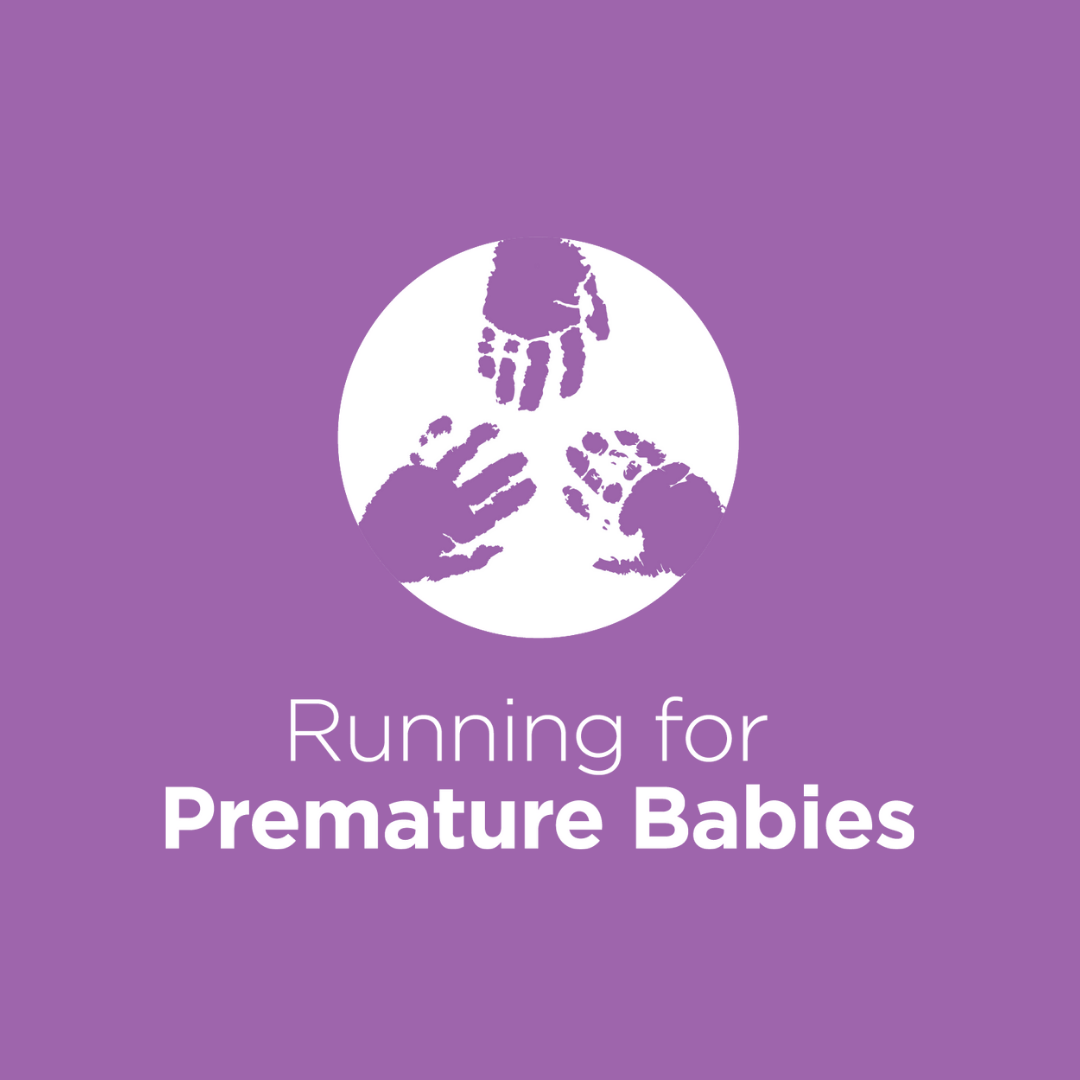 Luke O'neil