From the smallest premmies, to the biggest mountains in Europe.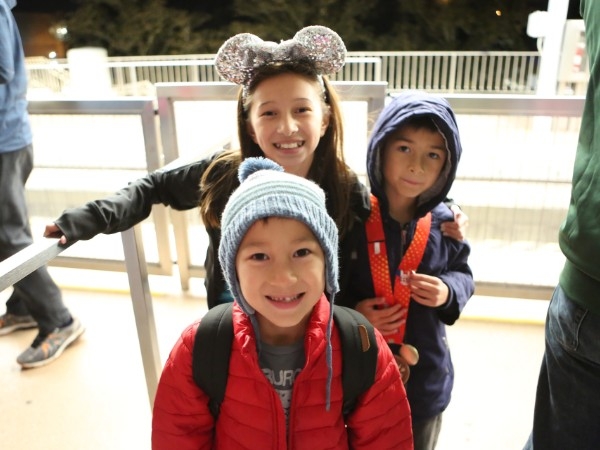 Thank you for those who recently donated funds for Lewis Dene's Esophageal cancer appeal when I ran the London Marathon few months back. Good news, he is now in the all clear!
Since 2015, I have completed 20 marathons and 2 Ultra 100km races. I am now preparing for one of my biggest challenges, running the UTMB TDS up in the French Alps in August and facing brutal mountains of 9100metres of verts, over 145km in 30hrs and this time around I am raising awareness for Running For Premature Babies.
As some of you might know, my youngest child, Alex, was born 10 weeks premmie and spent the first 7 weeks of his life in the NICU ward at RPAH Hospital. Alex is now full of life and we are forever grateful for the help and support we had during this time, especially from everyone at the hospital, without which we wouldn't have him here with us today.
Challenges come in all shapes and forms; some are unexpected such as a premature birth, while some you set for yourself and work towards. Alex had his greatest challenge when he arrived in this world. It is fitting that I now do what I can to help raise funds for research and equipment for NICU units around the country, and continue to provide support to other premmie babies and their families.
Any amount you want to donate to Running For Premature Babies is greatly appreciated. No donation is too small, just like our premmie Alex!
Pato x
Thank you to my Sponsors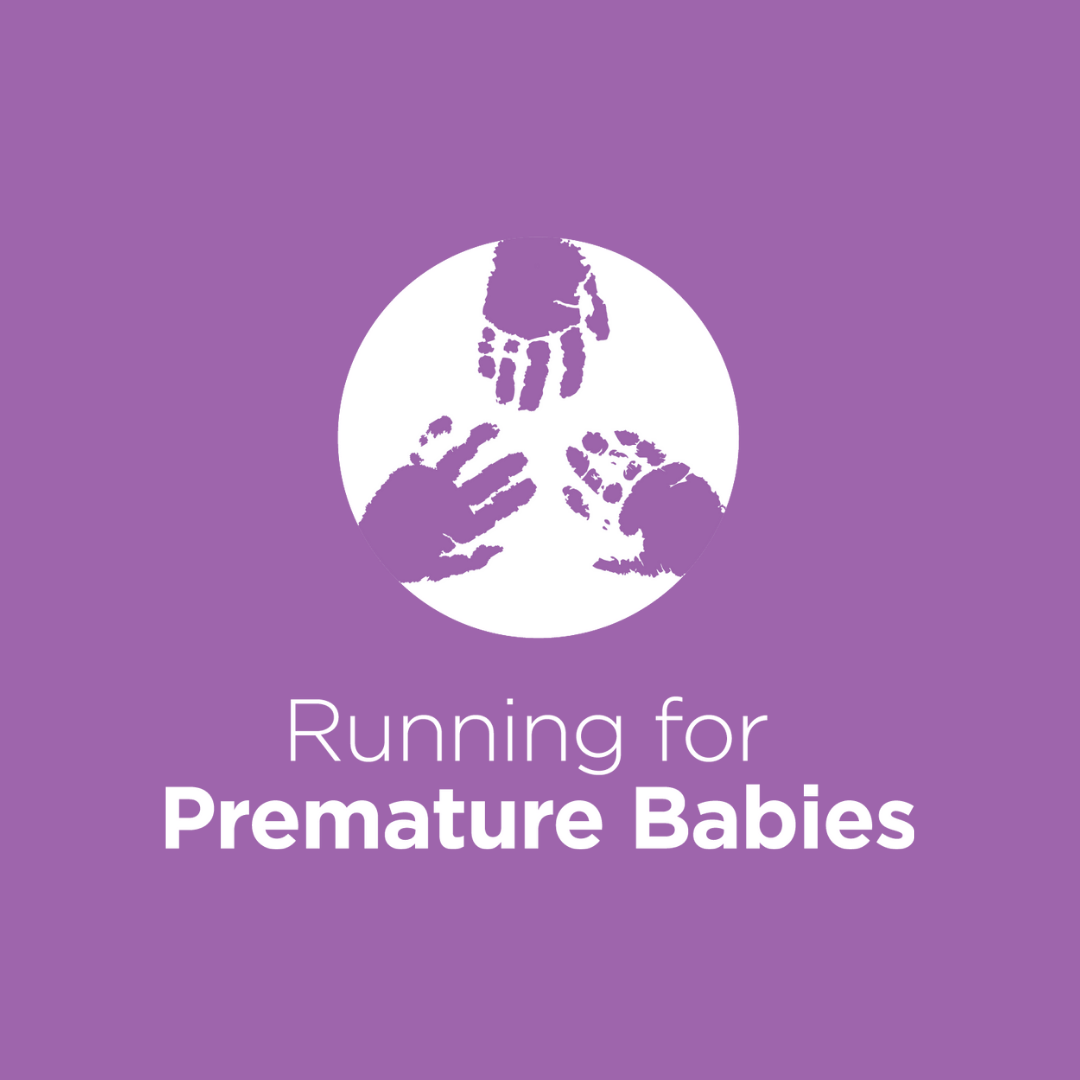 Michael Kavanagh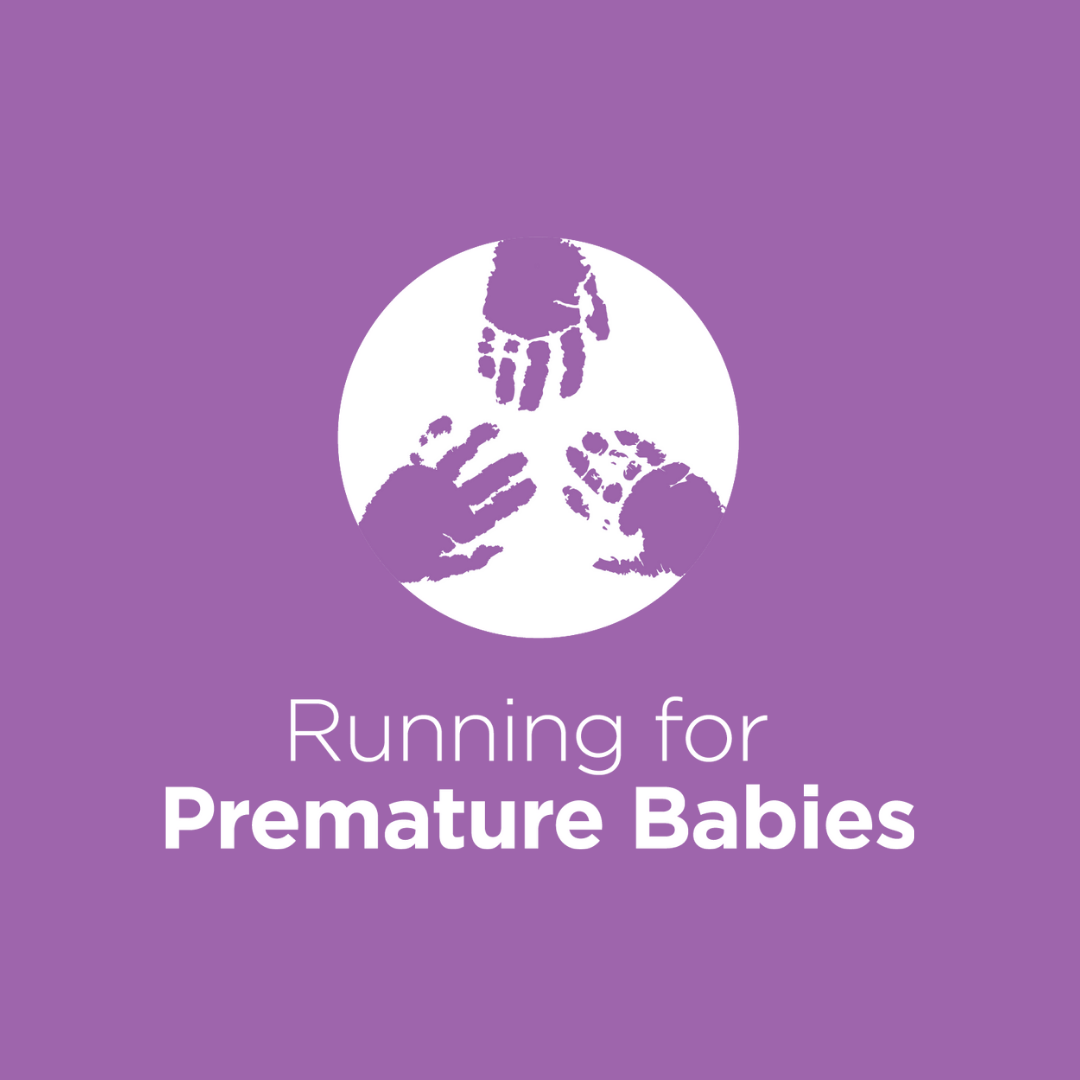 Anita Munoz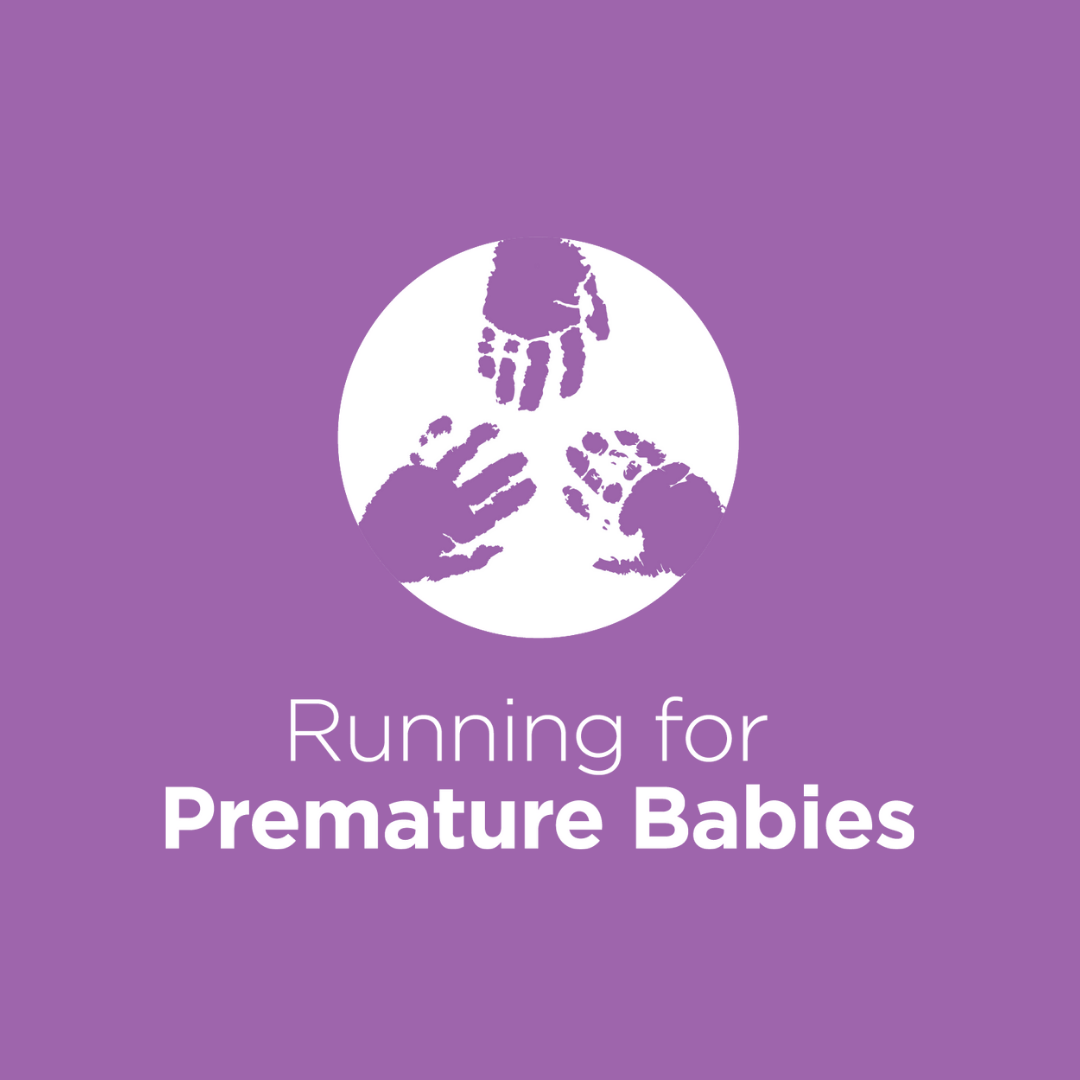 Mia Nguyen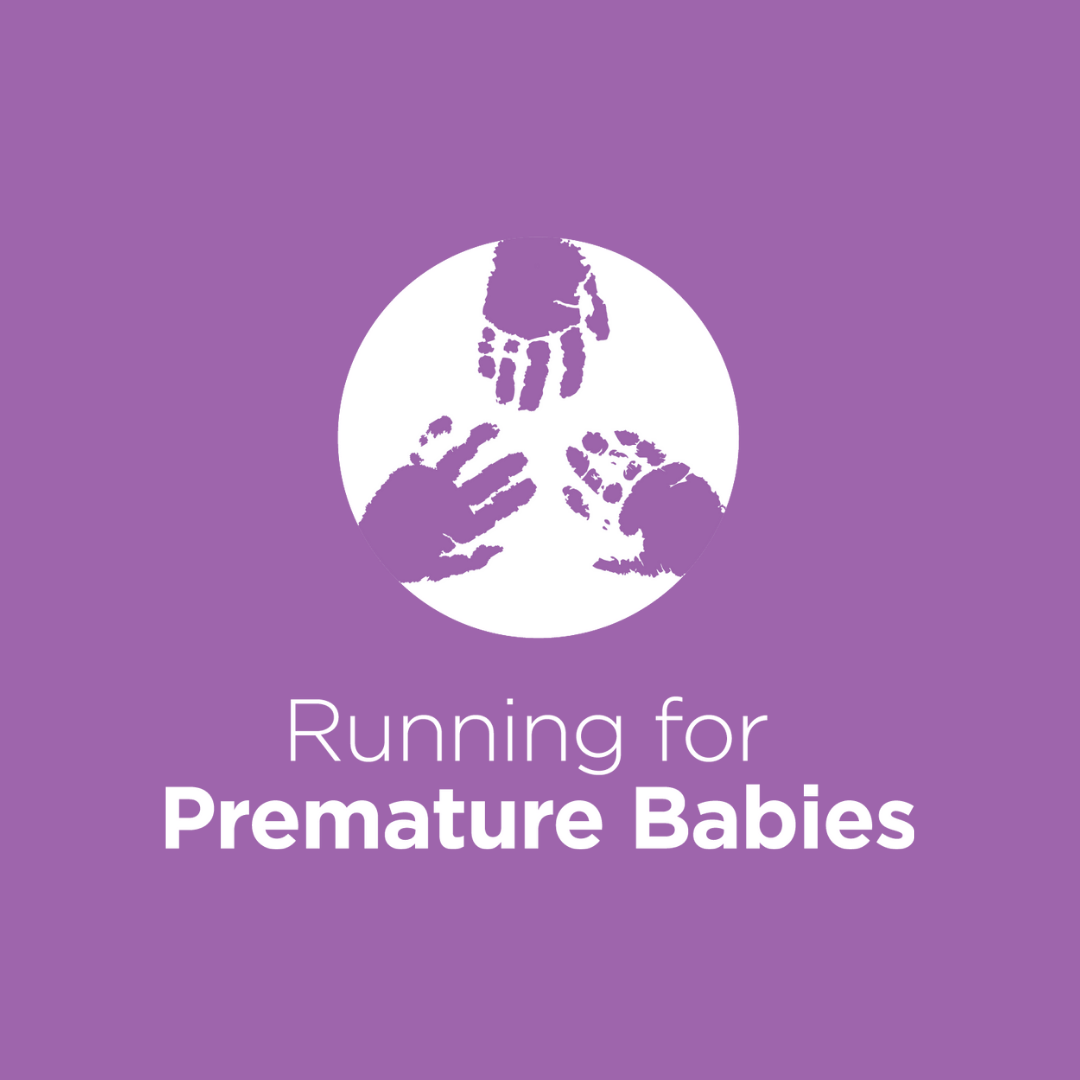 Anonymous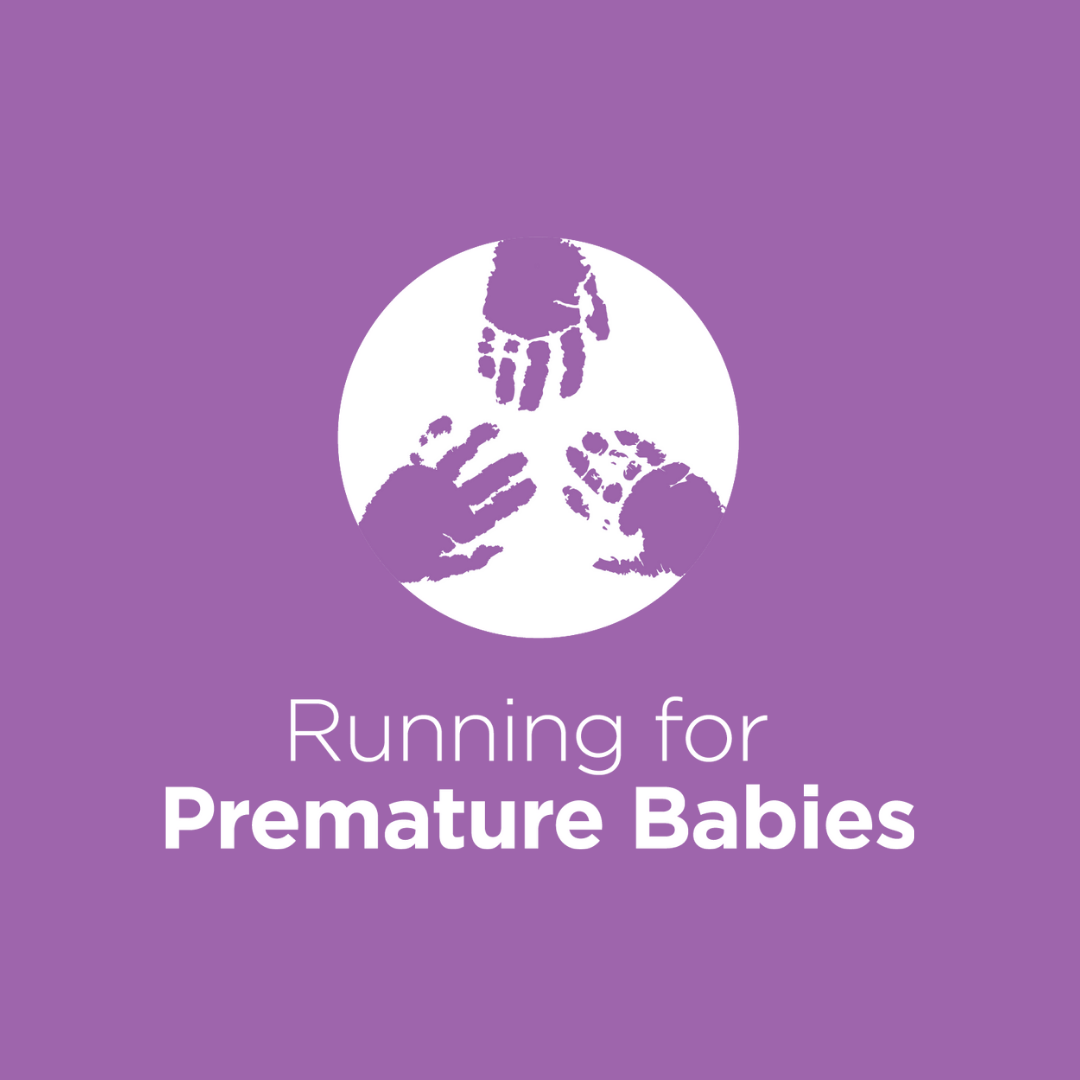 Quentin Midoux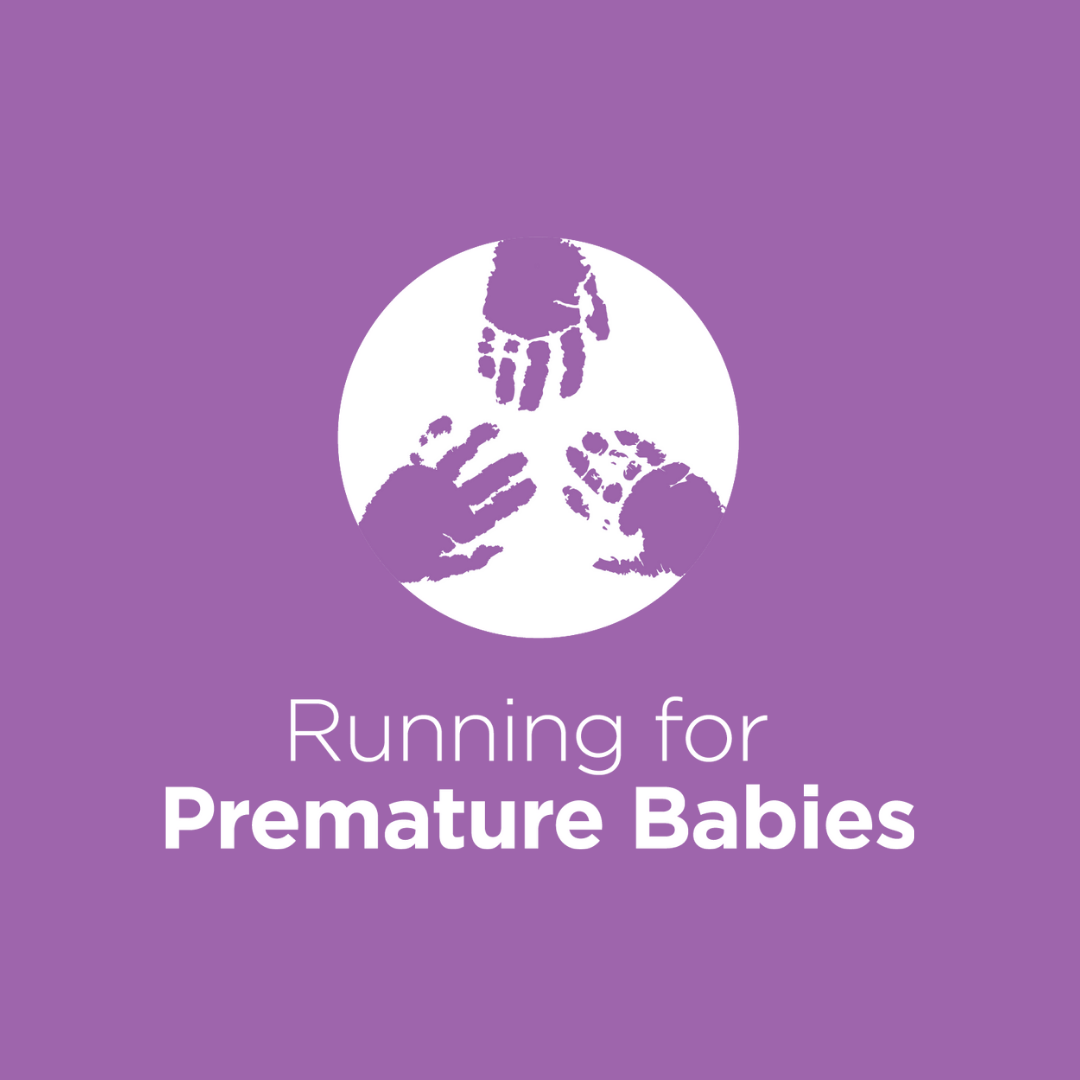 Jclb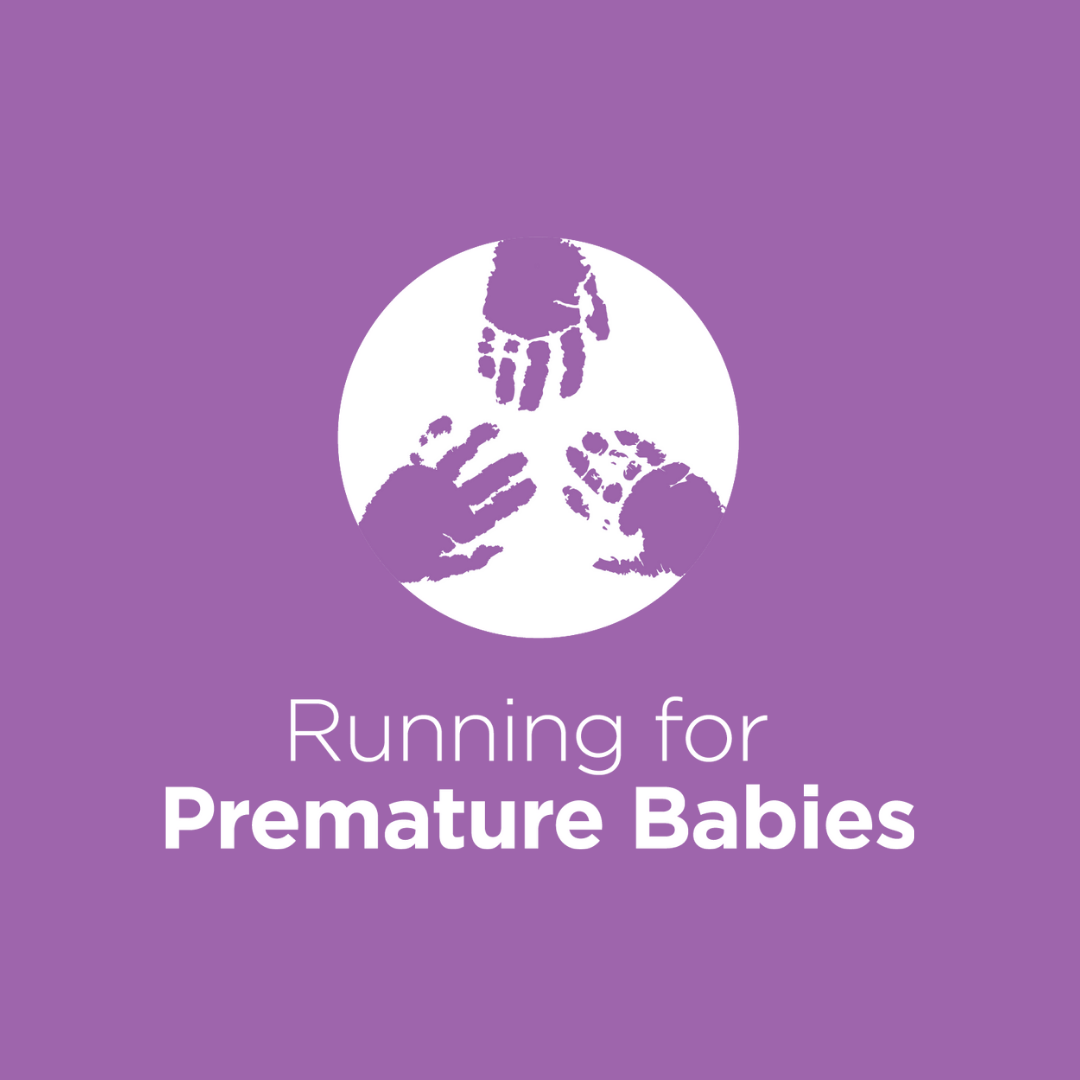 Jonathon Lees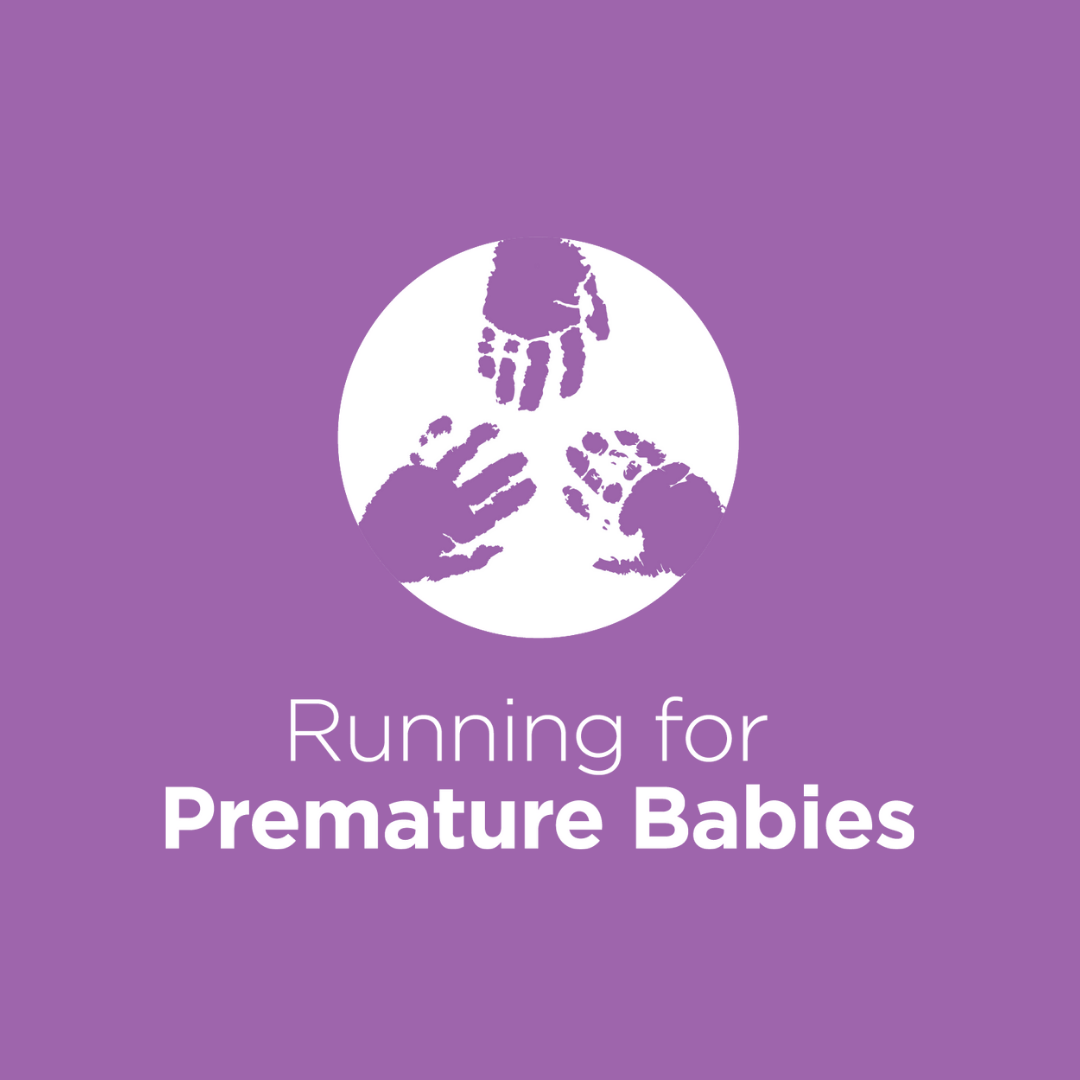 Lisa Salas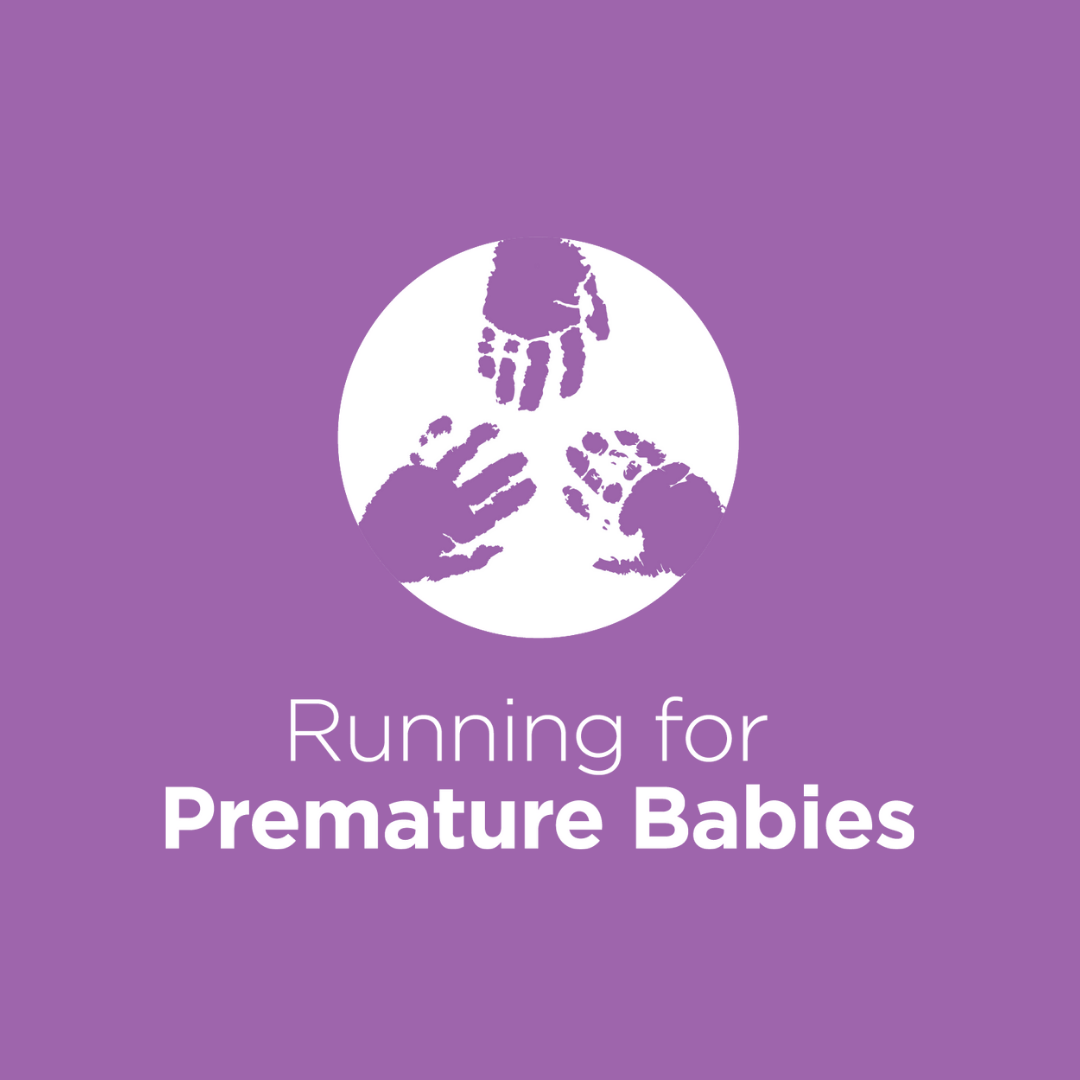 Tony Corr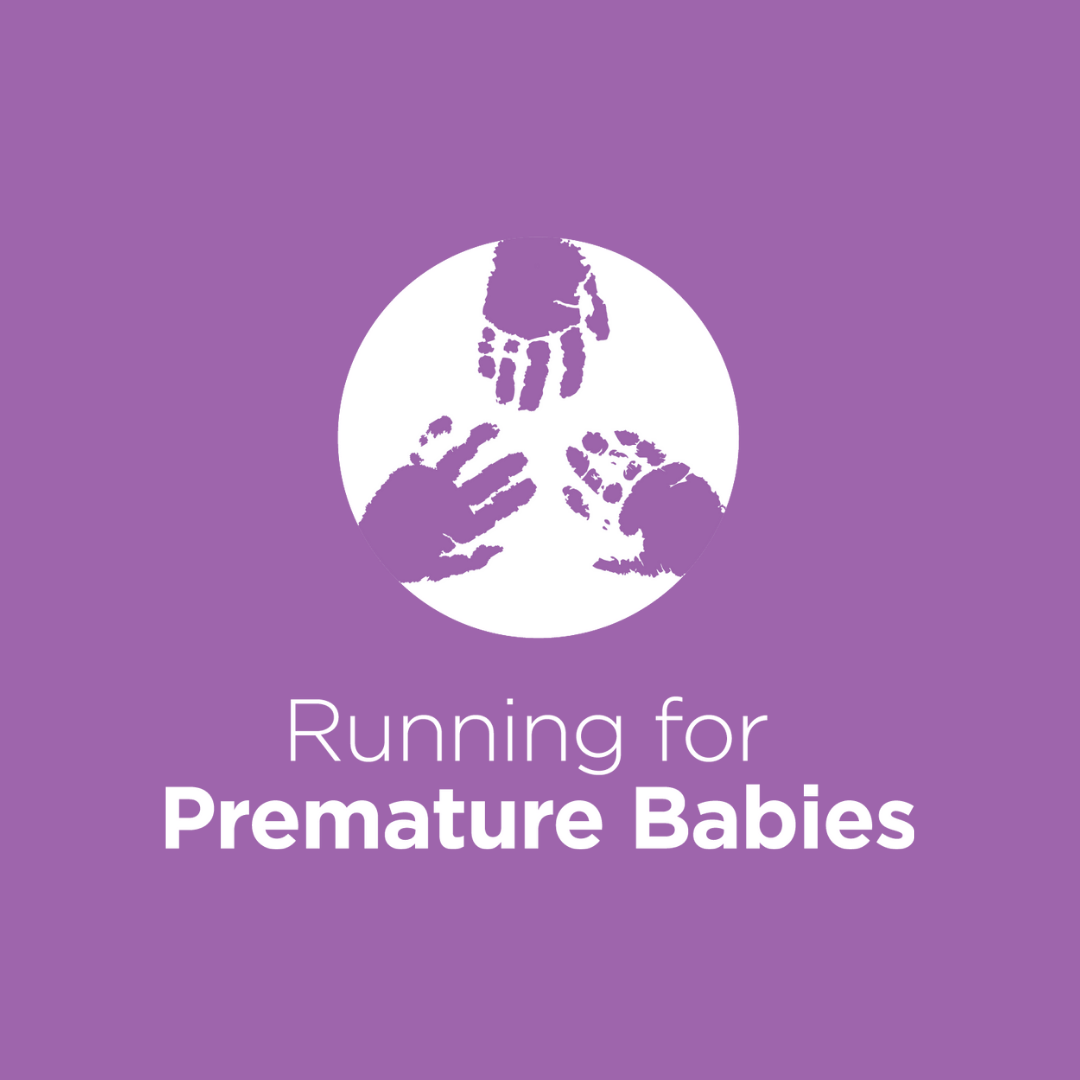 Hui Xu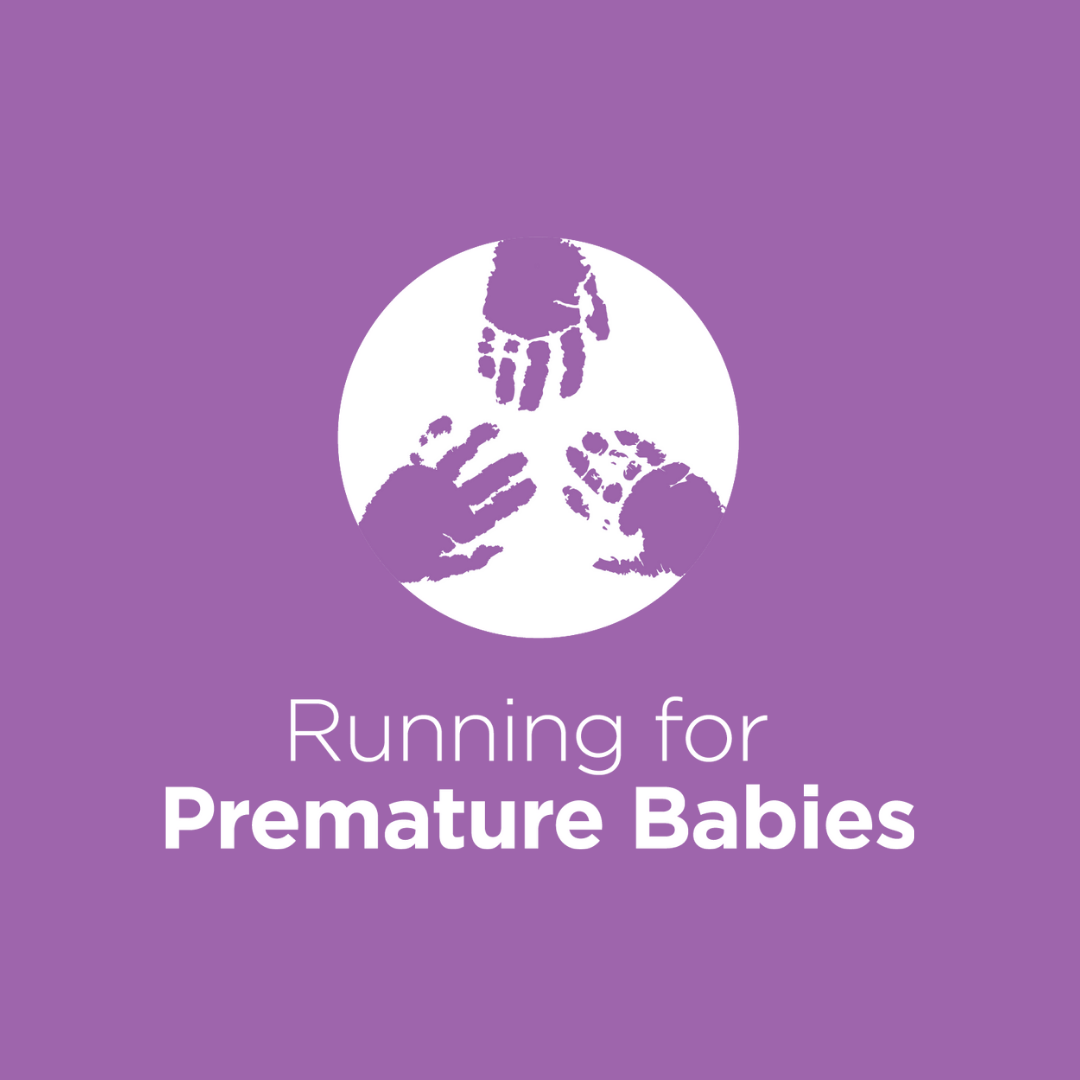 Chris Russell-gibson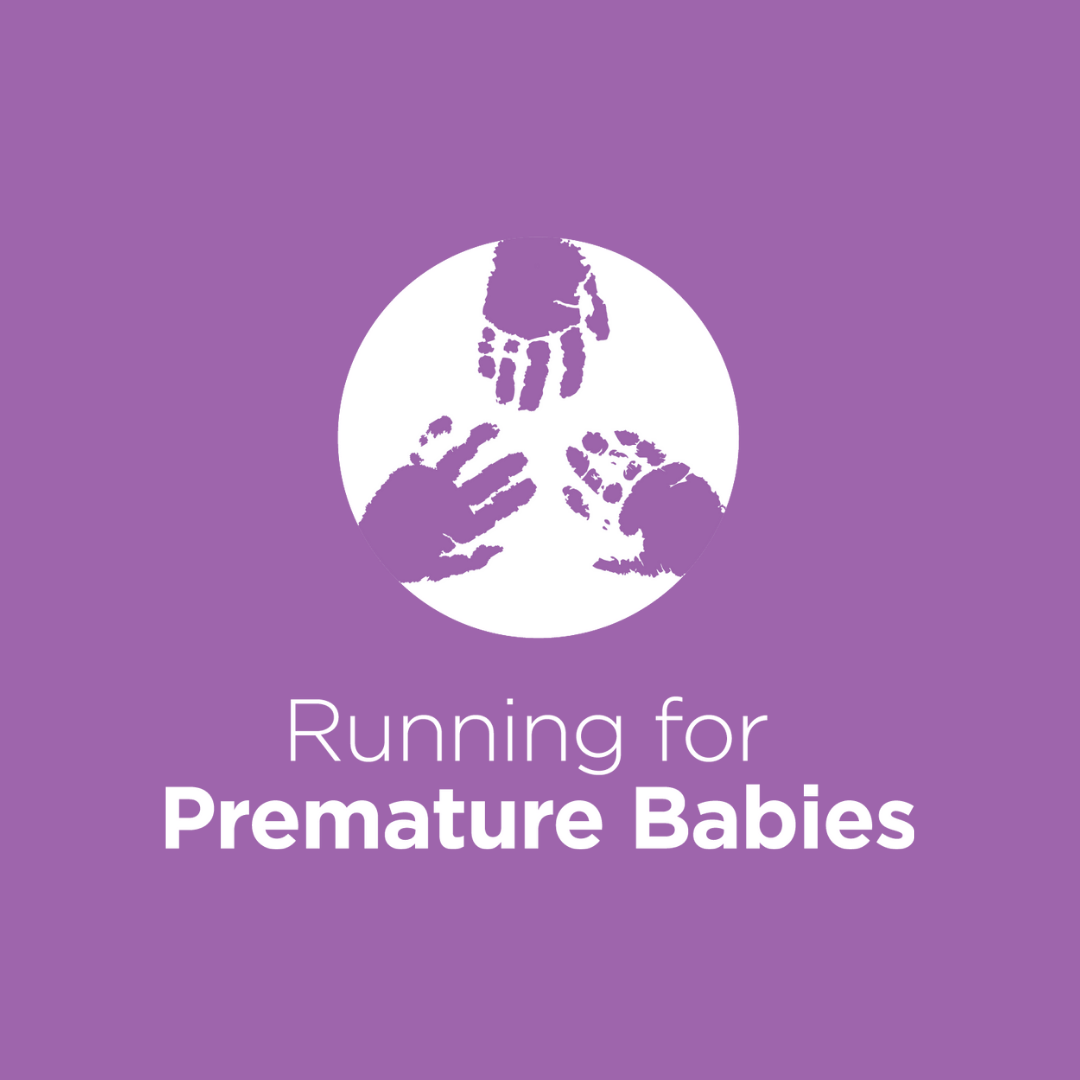 Llinos Kent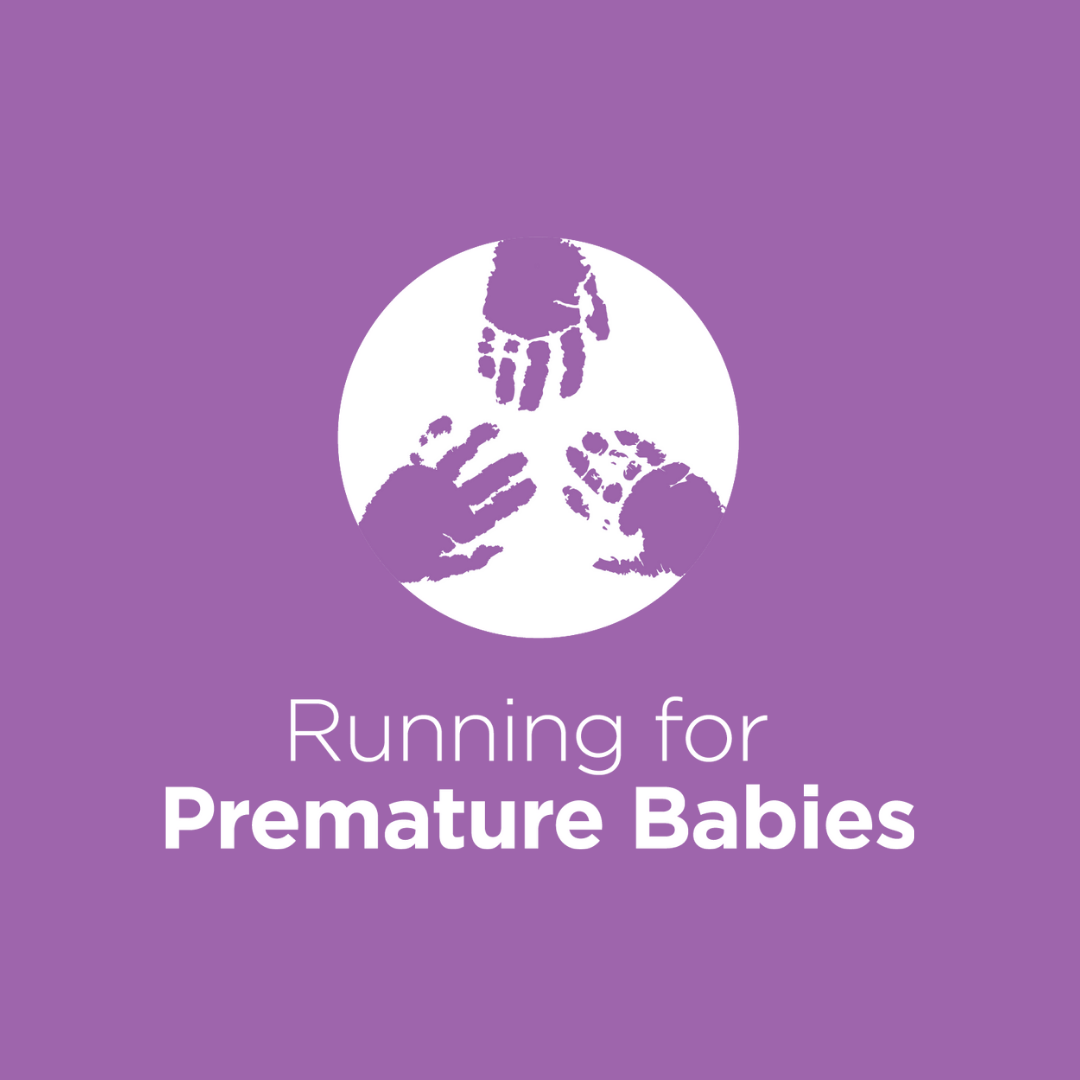 Gemma F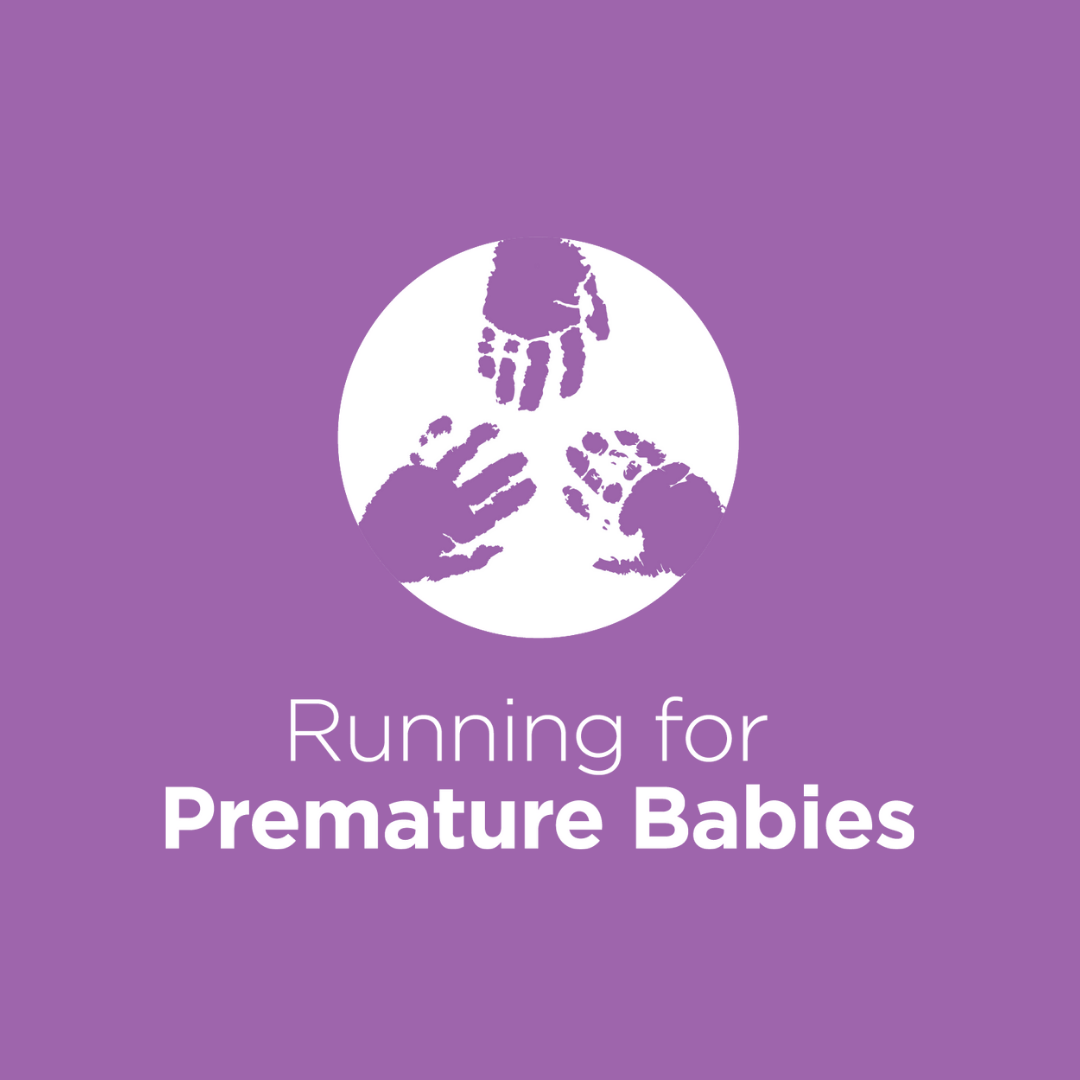 Anonymous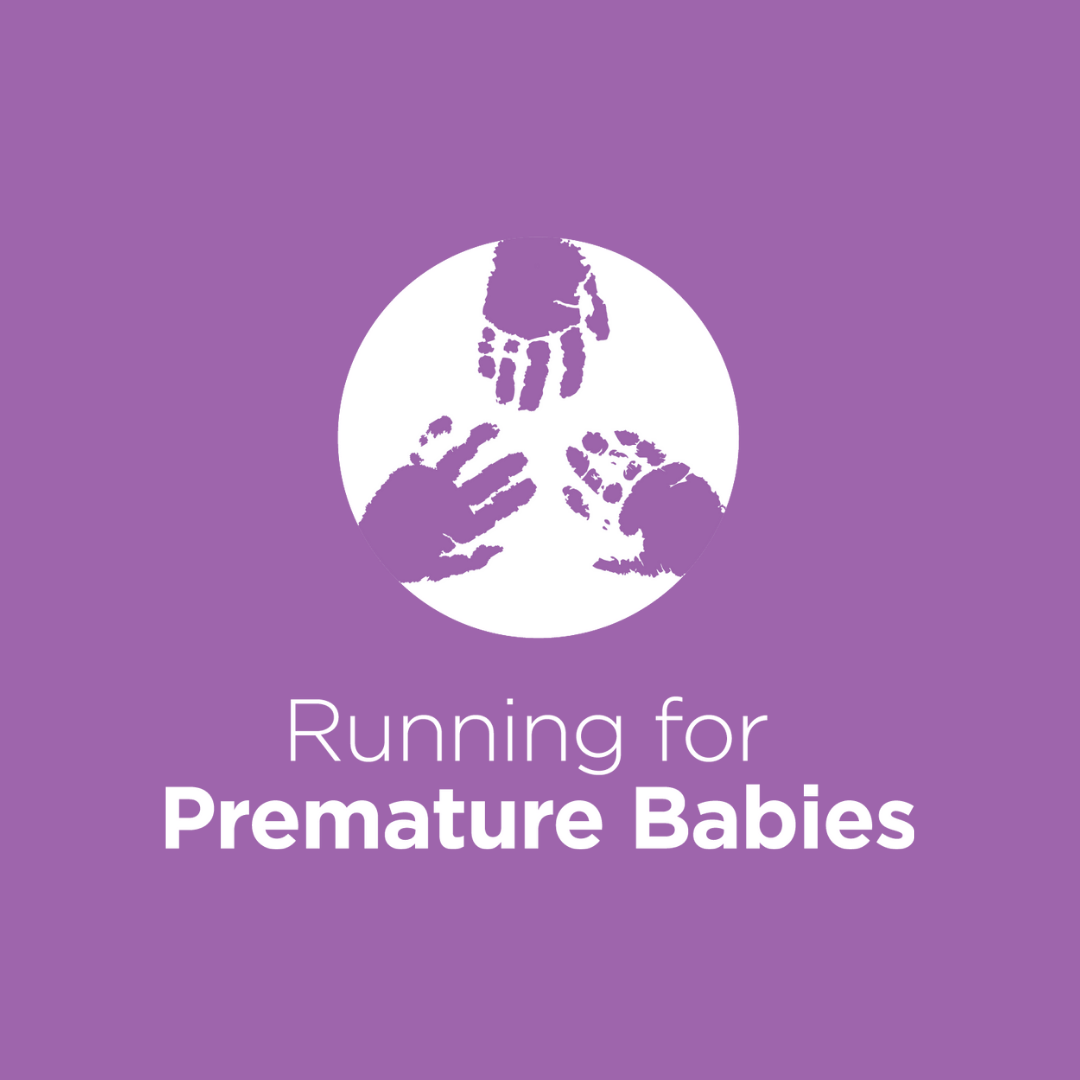 Steve Dean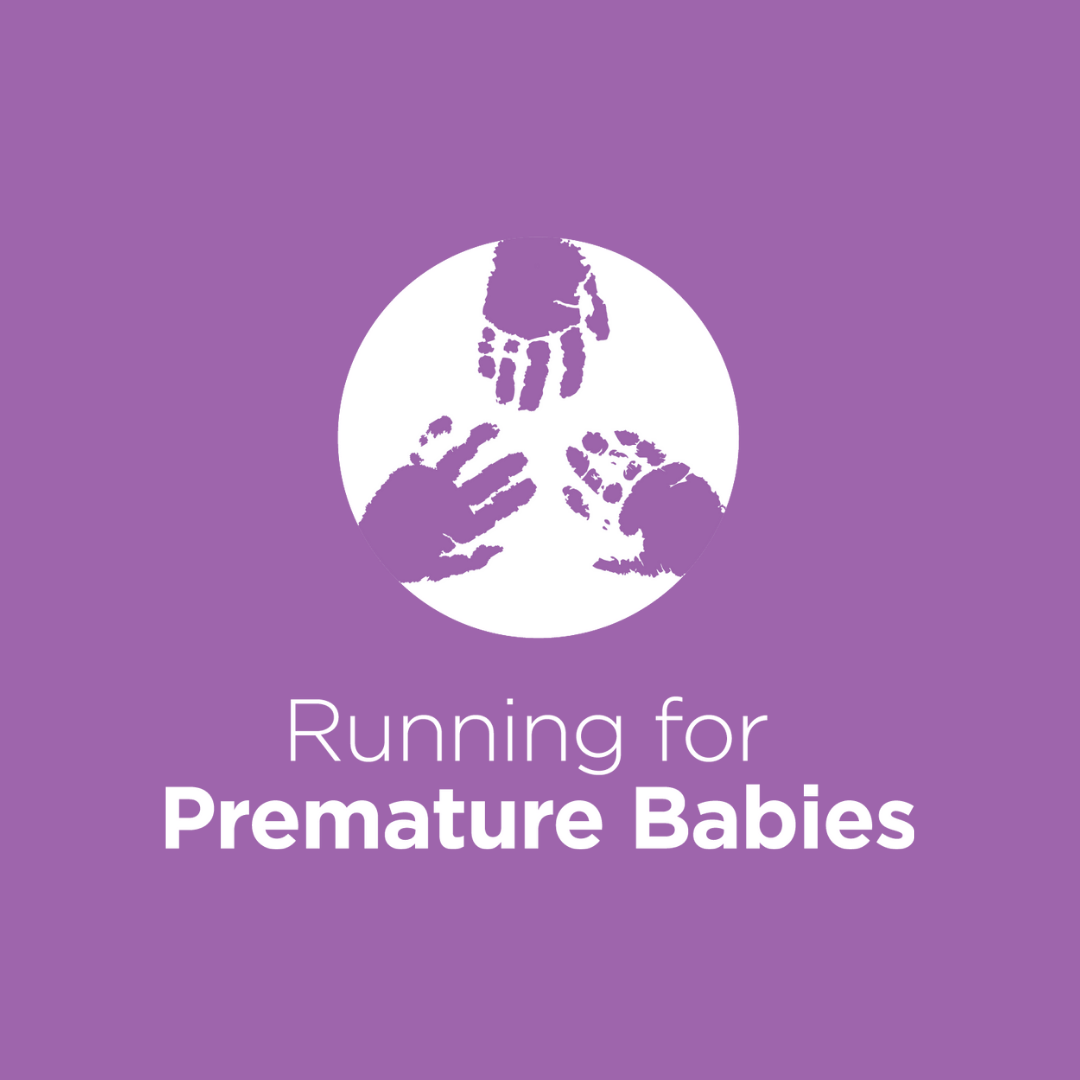 Persephone Forster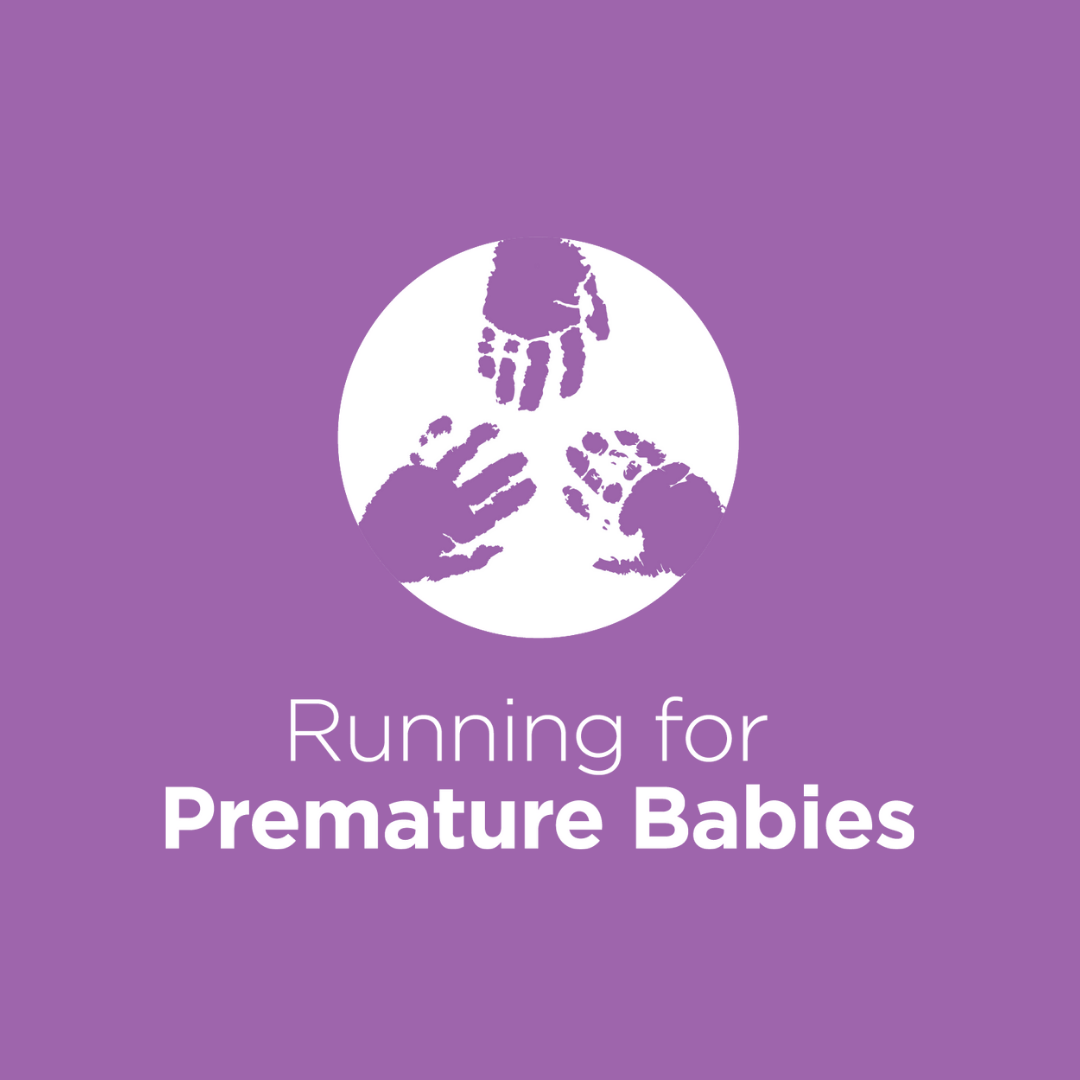 Suzanne Propoggia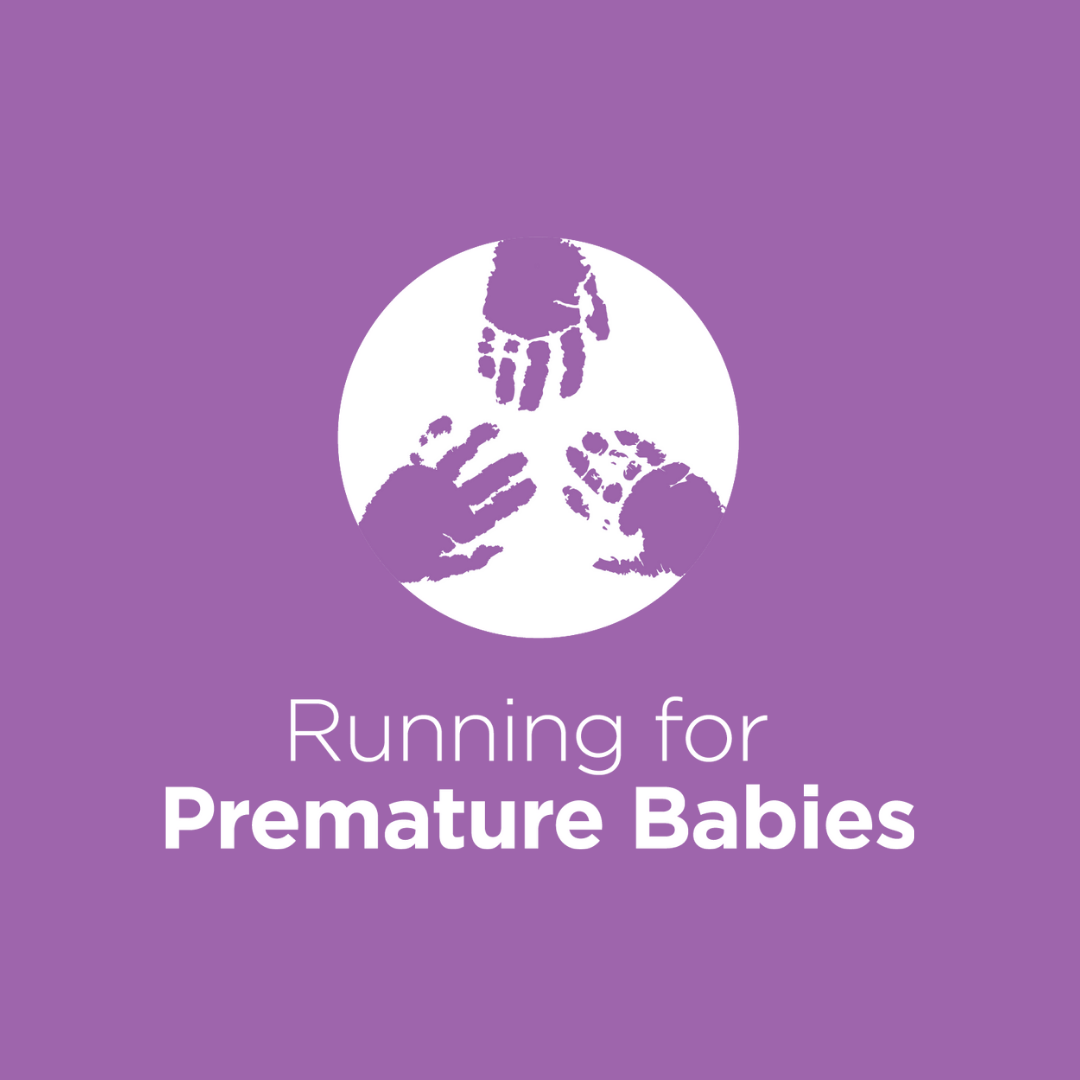 Ben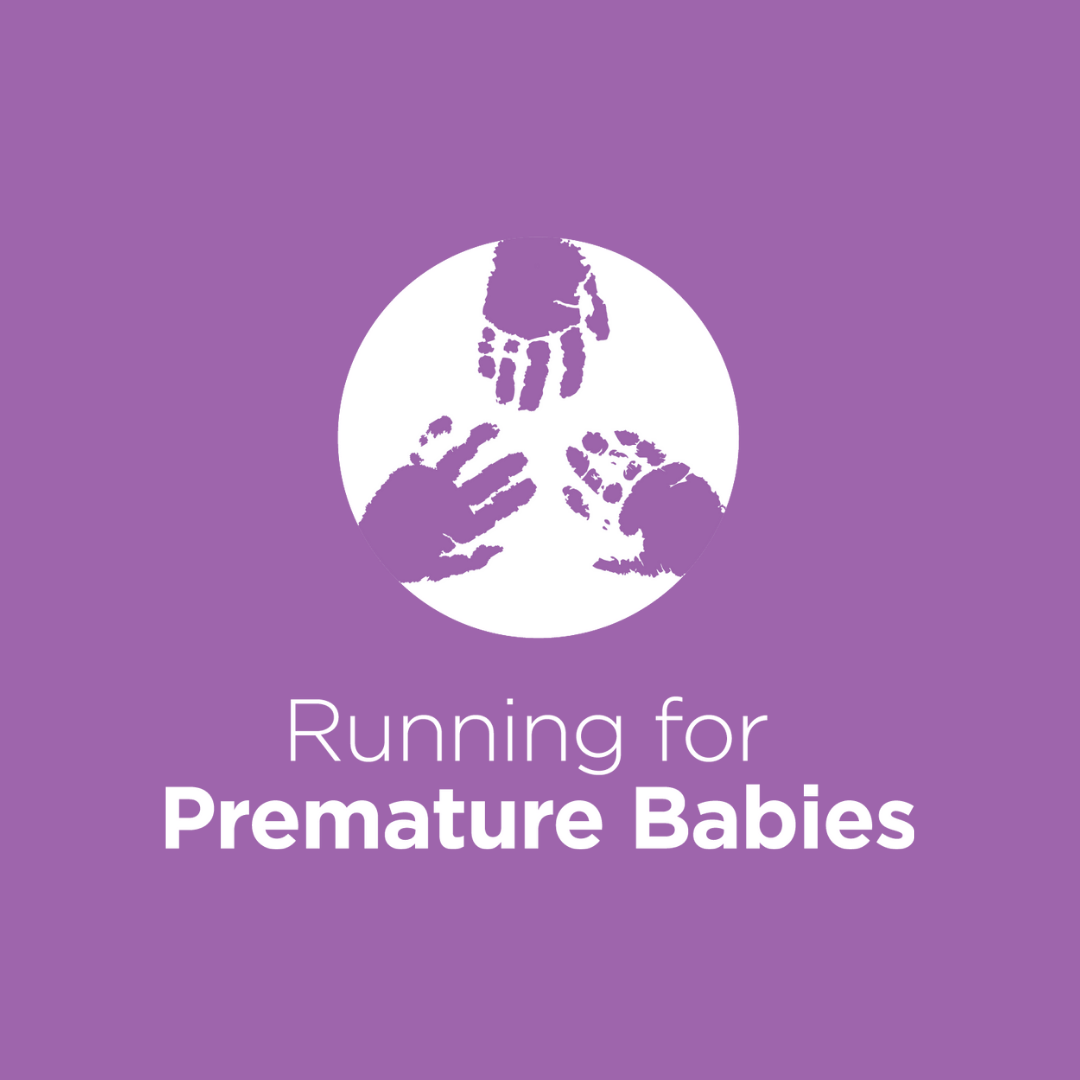 Anonymous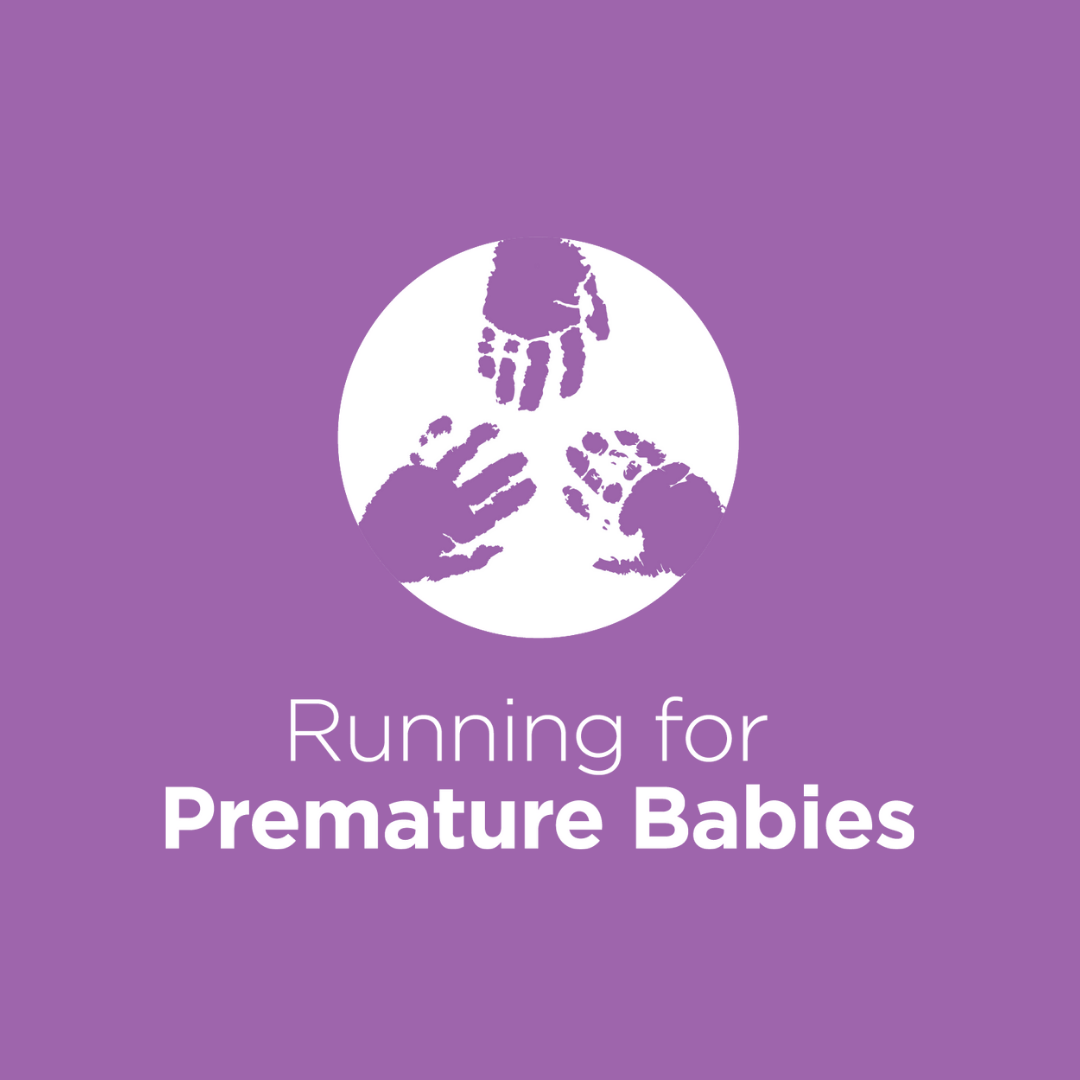 Anonymous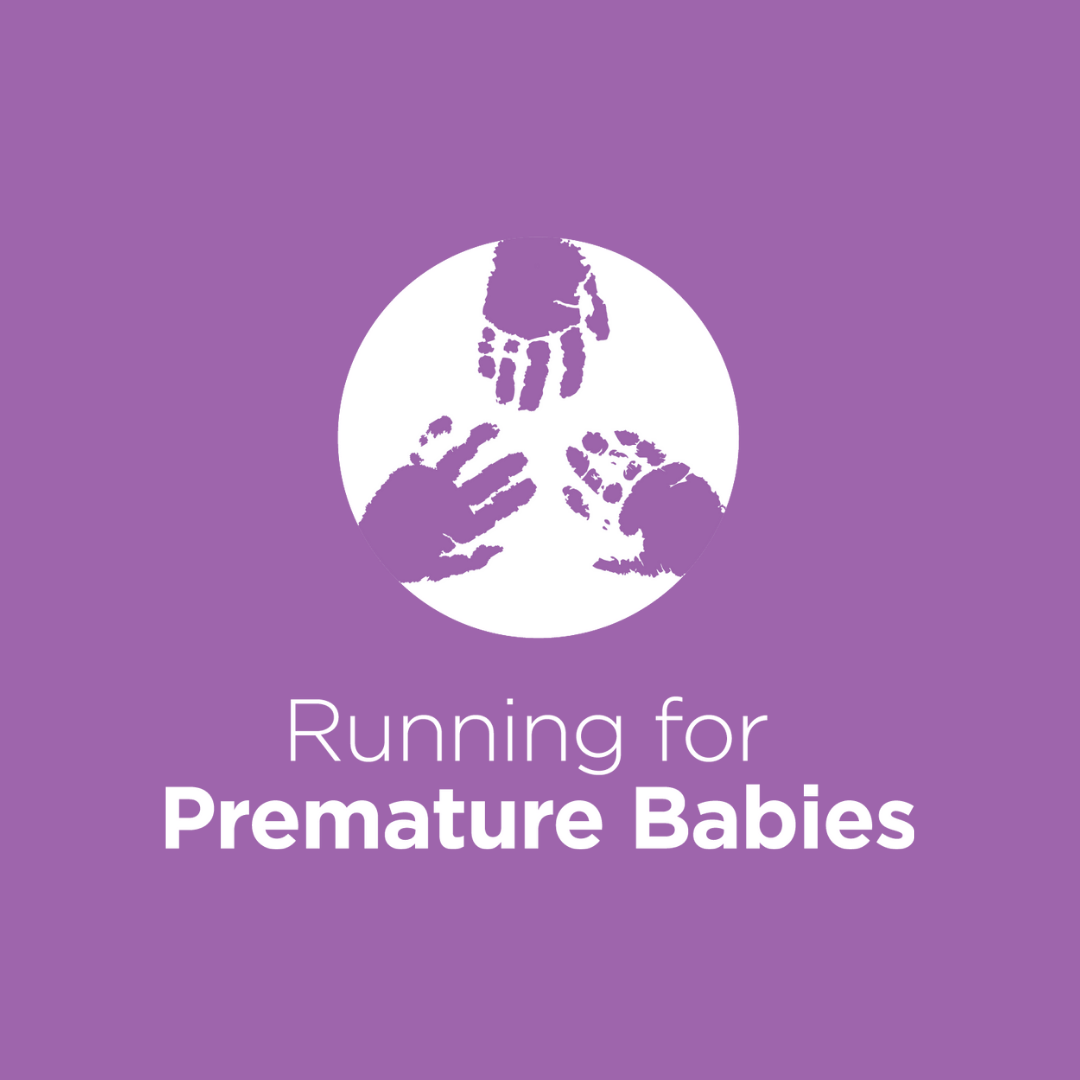 Robert Choy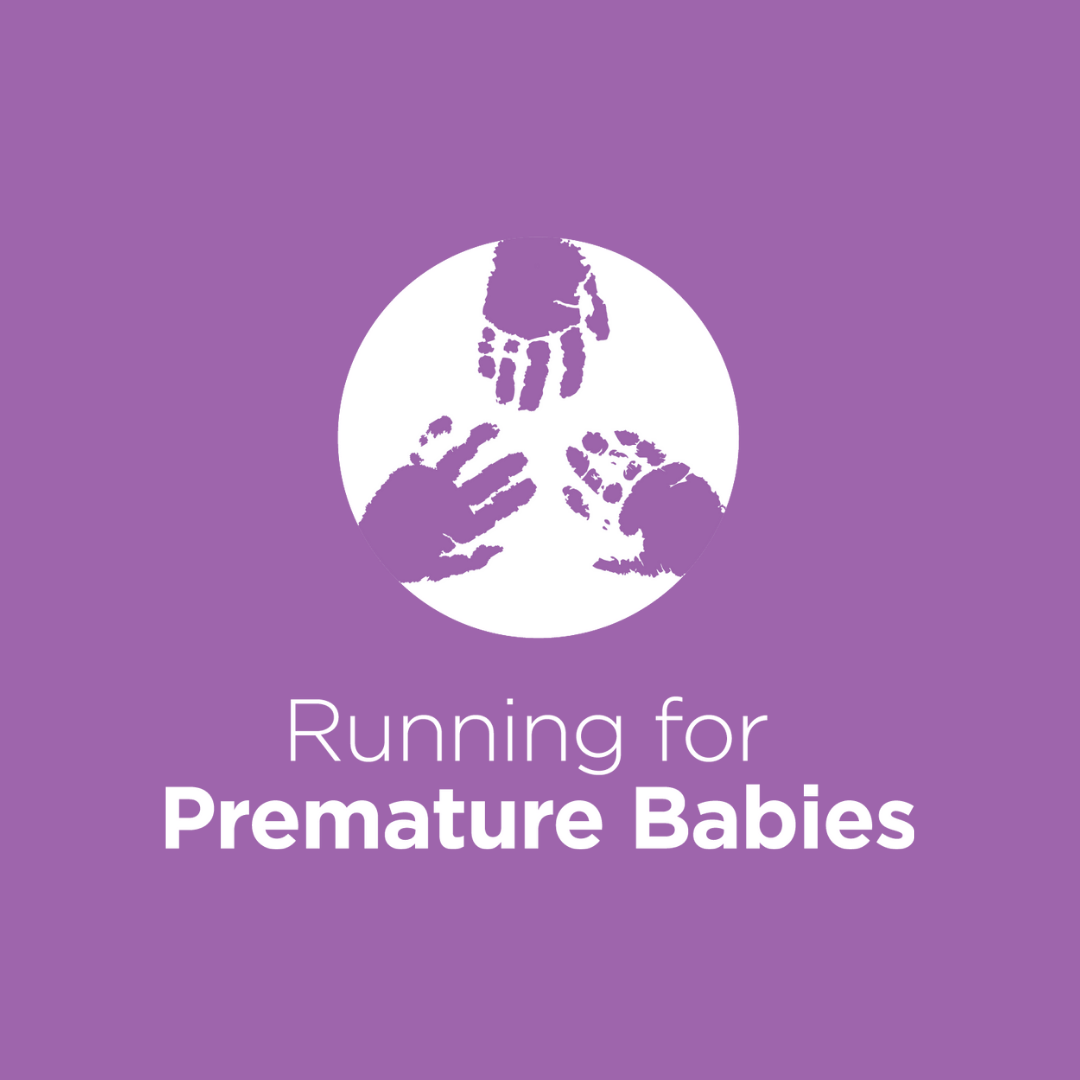 Anonymous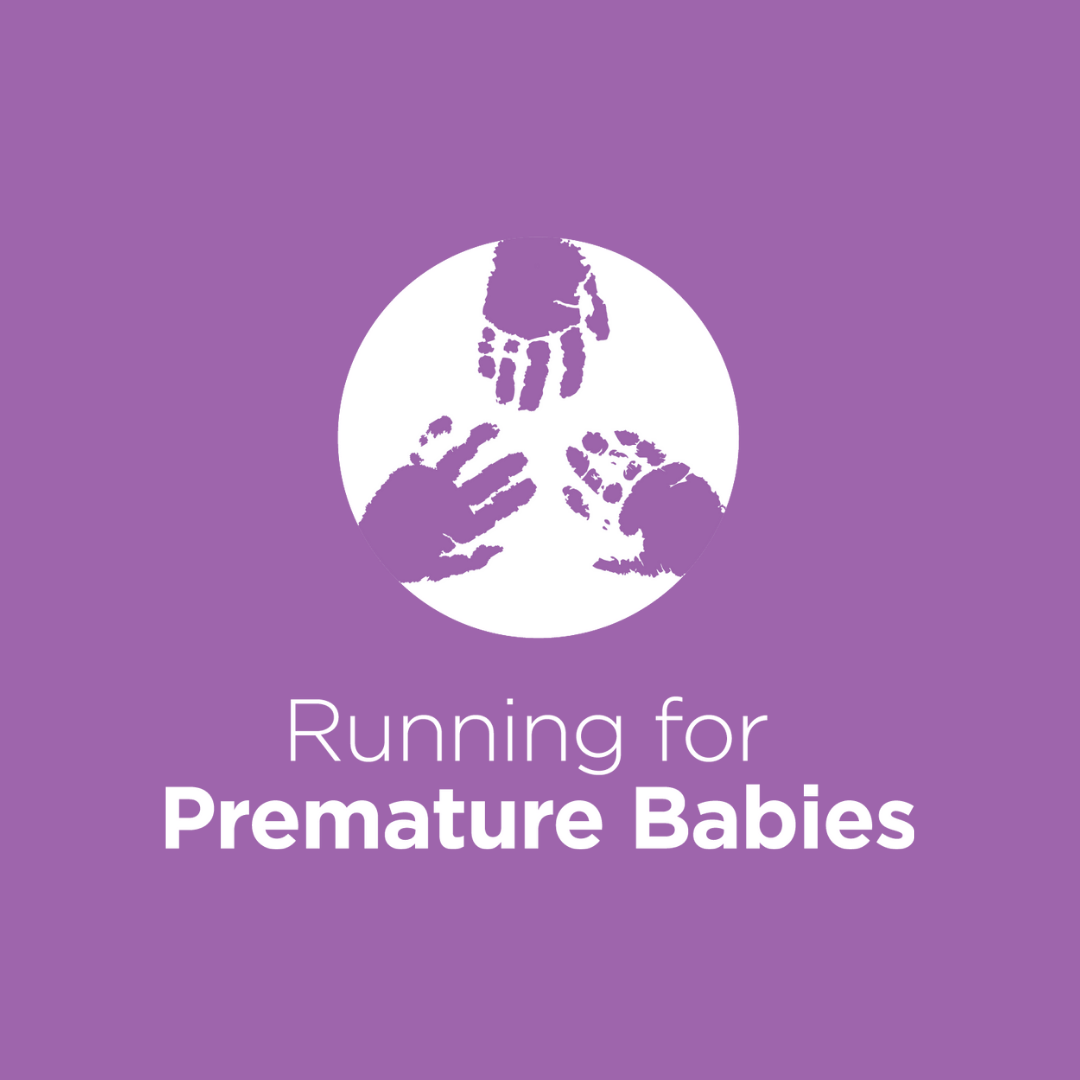 Anonymous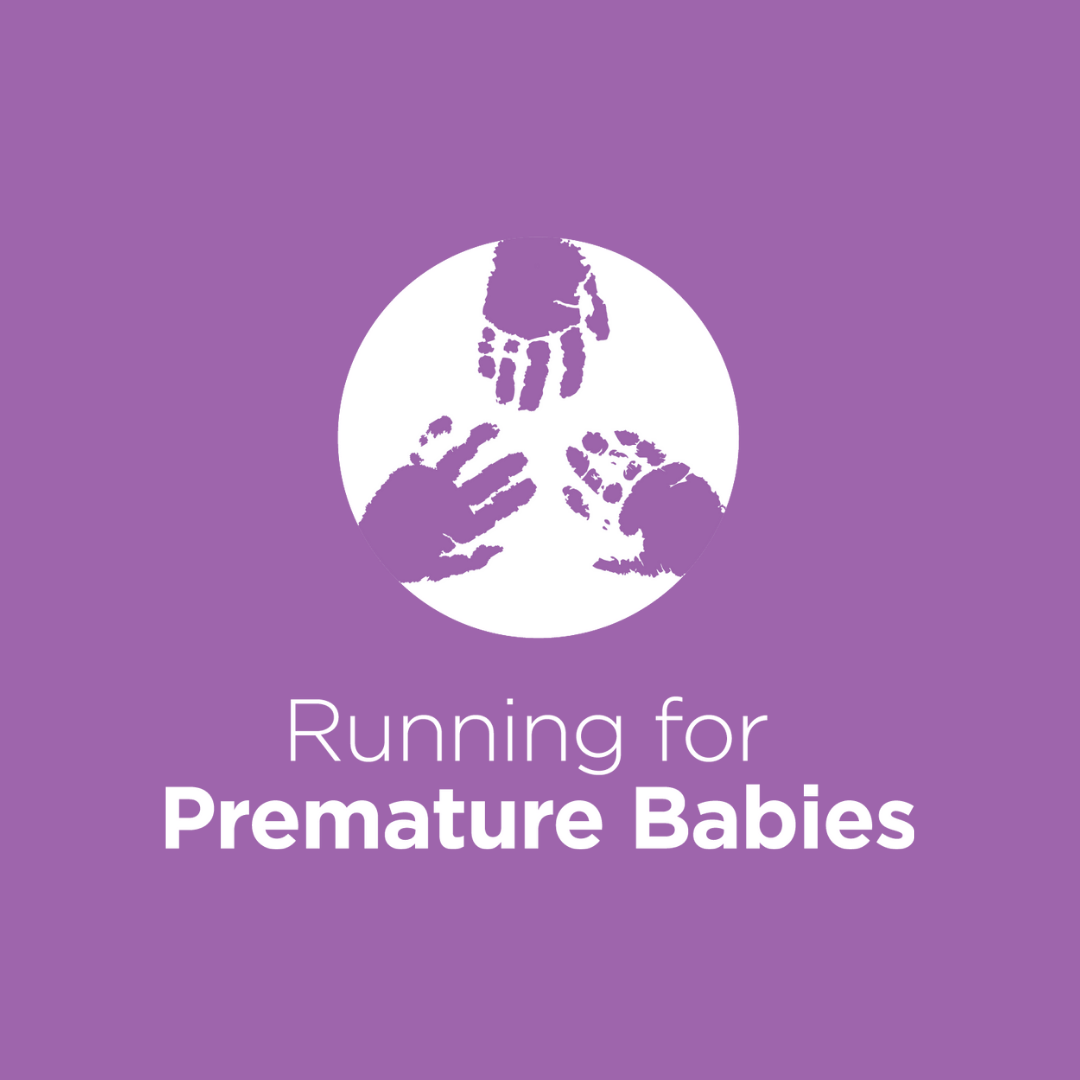 Anonymous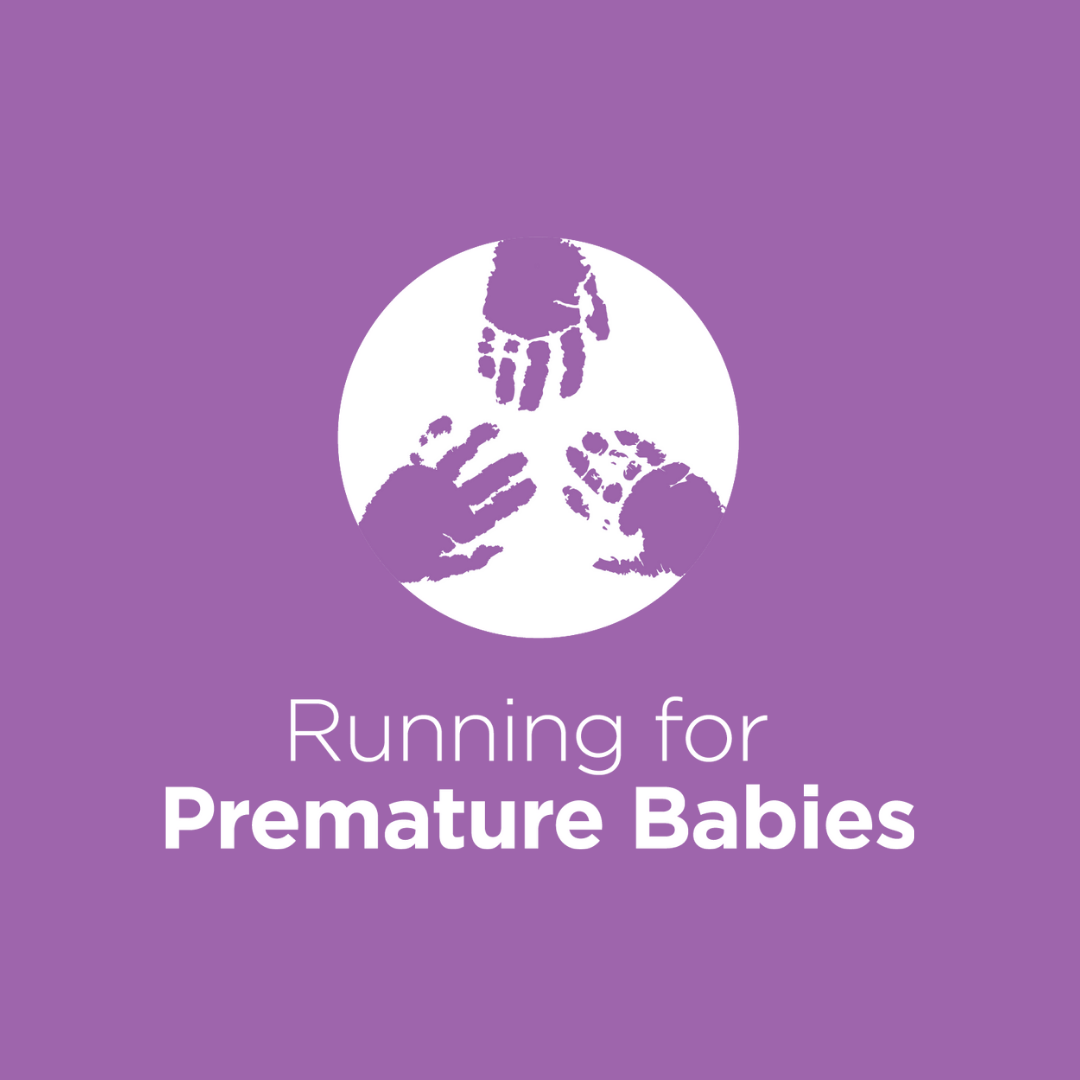 Anonymous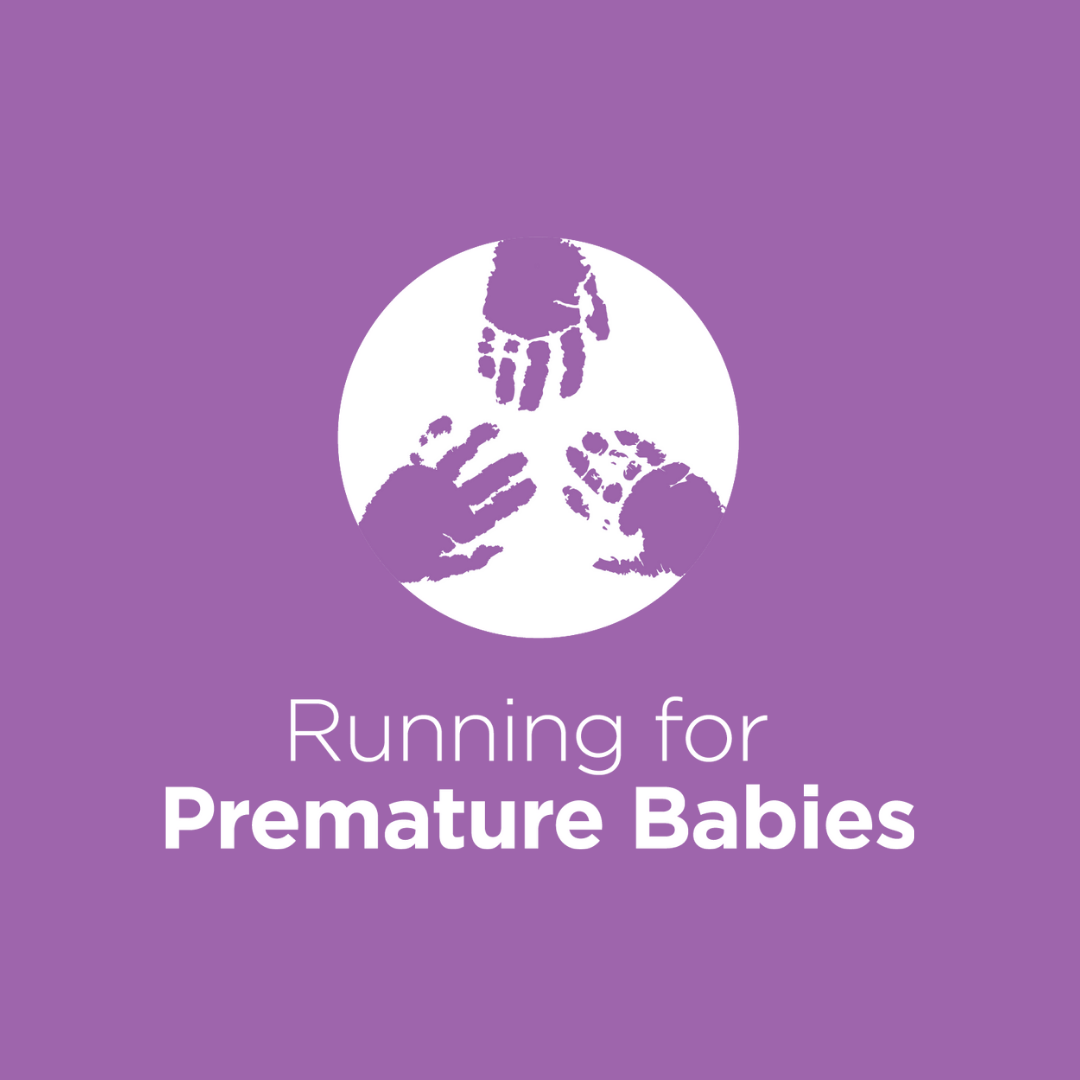 Anonymous