Sarah running for premature babies
As some of you may know, I will be running the Western Sydney Half Marathon on 8th October.
I will be running to raise funds for Running For Premature Babies.
This cause is very important to me, as my daughter Darcy was born early and benefited greatly from the care she received in the NICU at Royal Hospital for Women. I want to do everything I can to make sure that babies all over Australia have access to this life-saving care. If you're able to donate, any amount would be greatly appreciated. Every little bit helps and will go towards making a real difference in the lives of premature babies and their families. Thank you so much for your support!

My Updates
Finished the race - Thank you for all your support.
It was a beautiful morning for a run, and great atmosphere in Penrith. Your support really helped me stay motivated. Thank you. 
Thank you to my Sponsors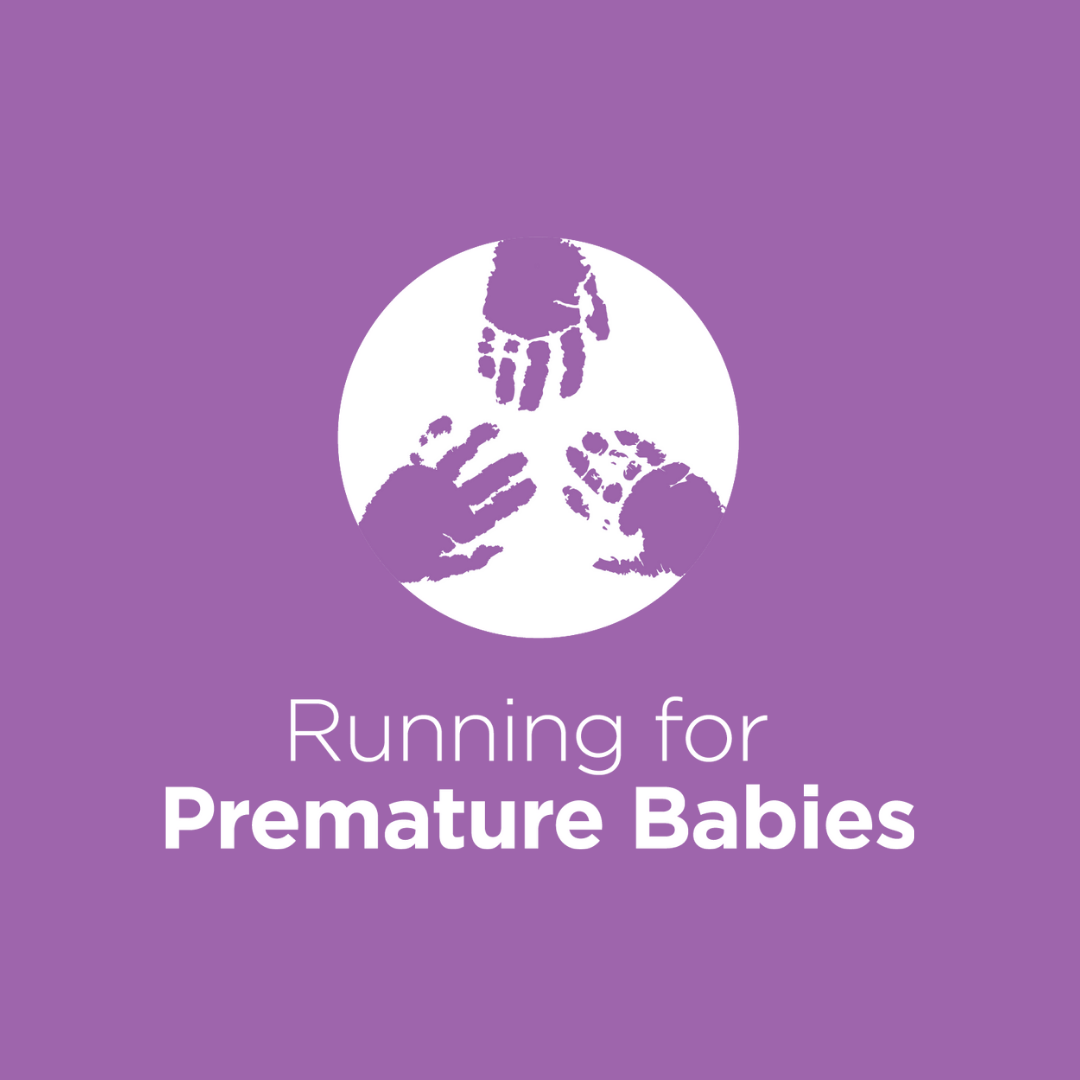 Judy & Tony Rettke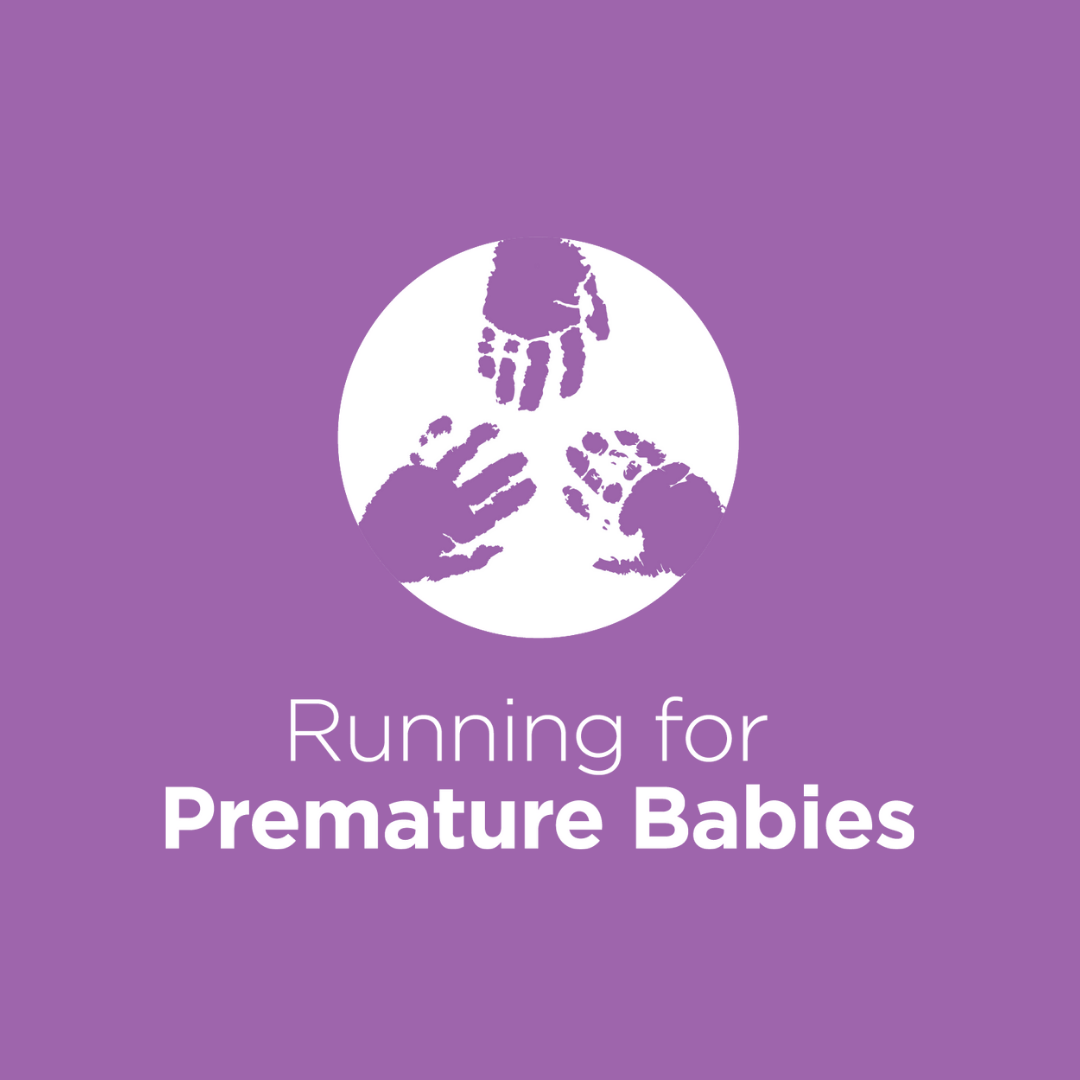 Kim Severinsen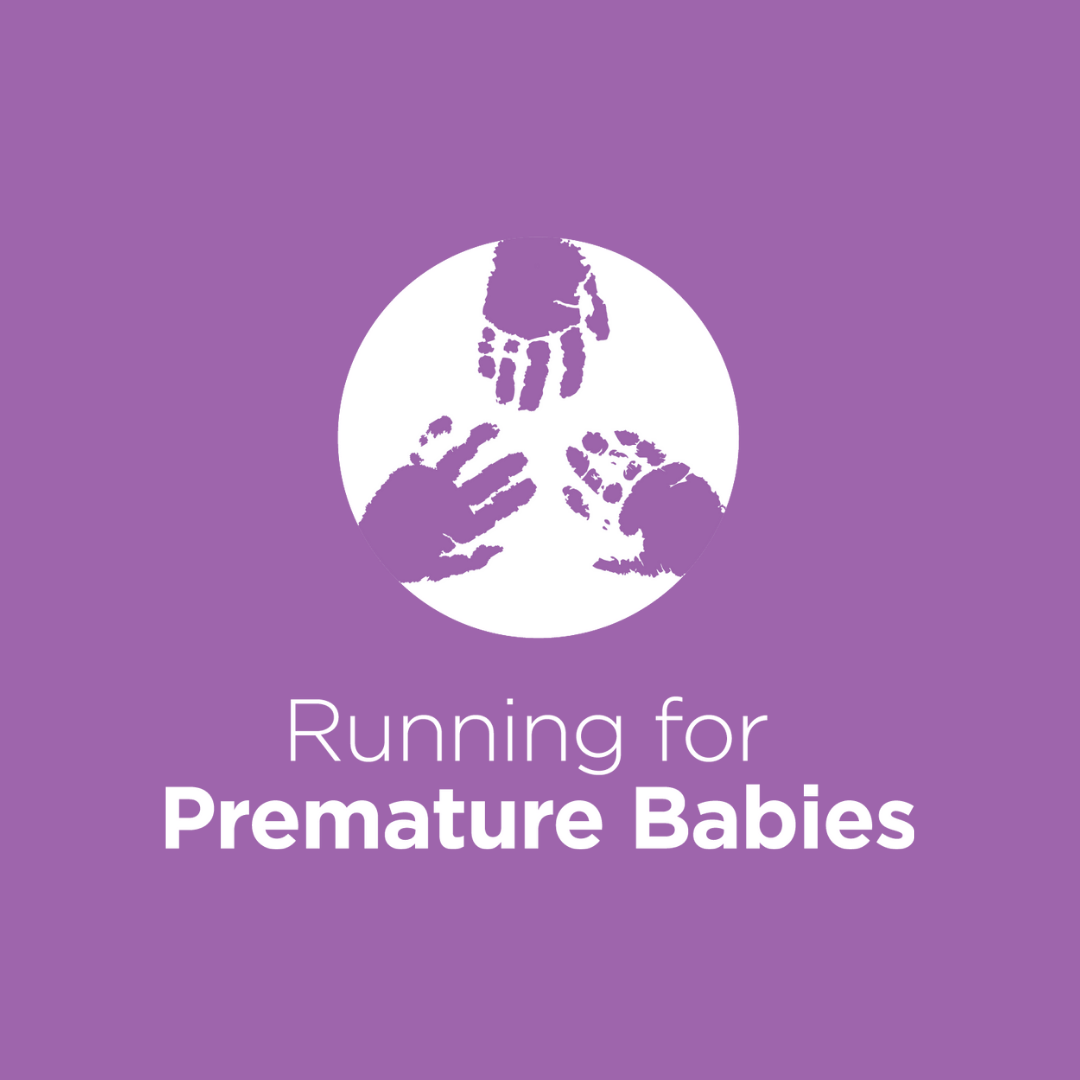 Adam Thorp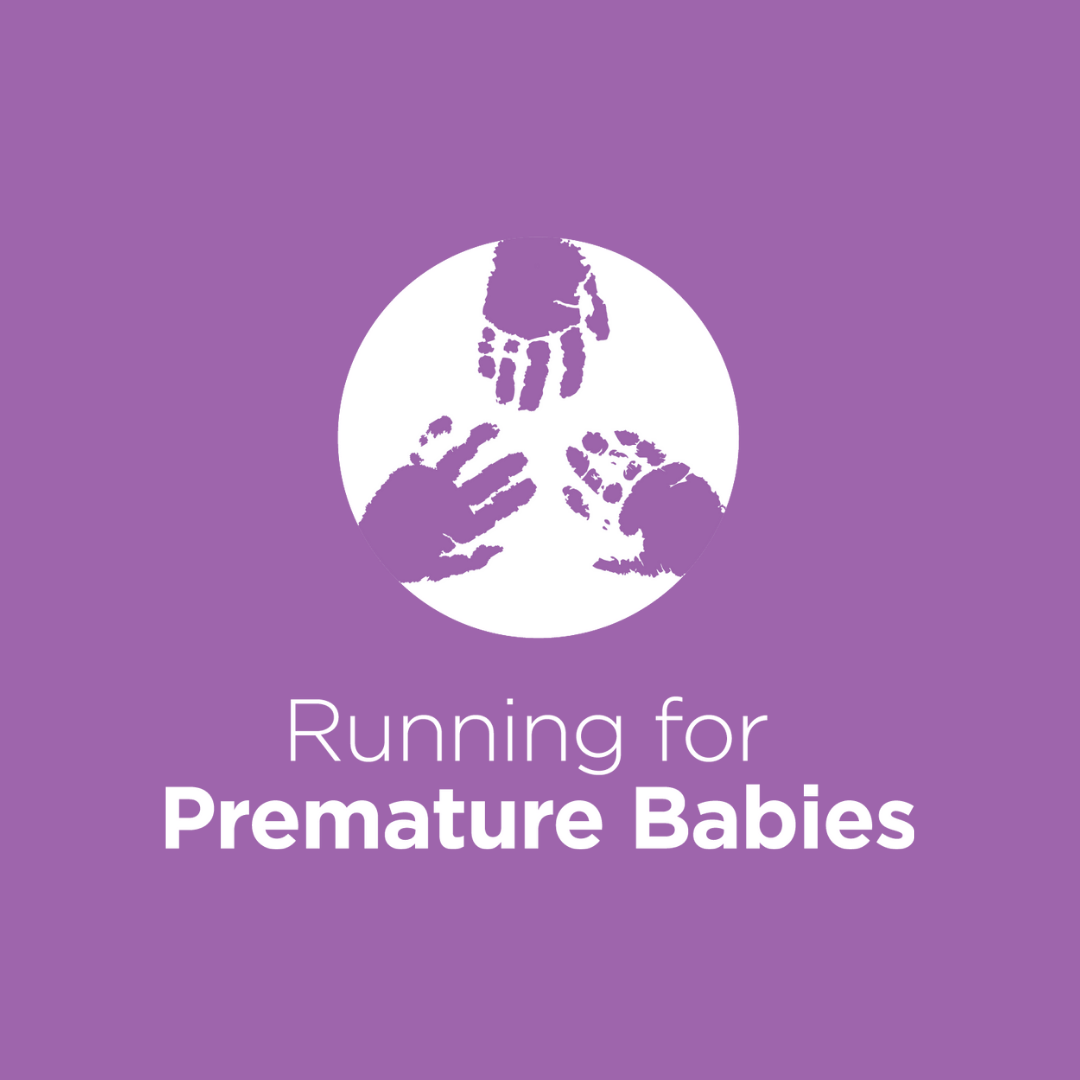 Amie Matthews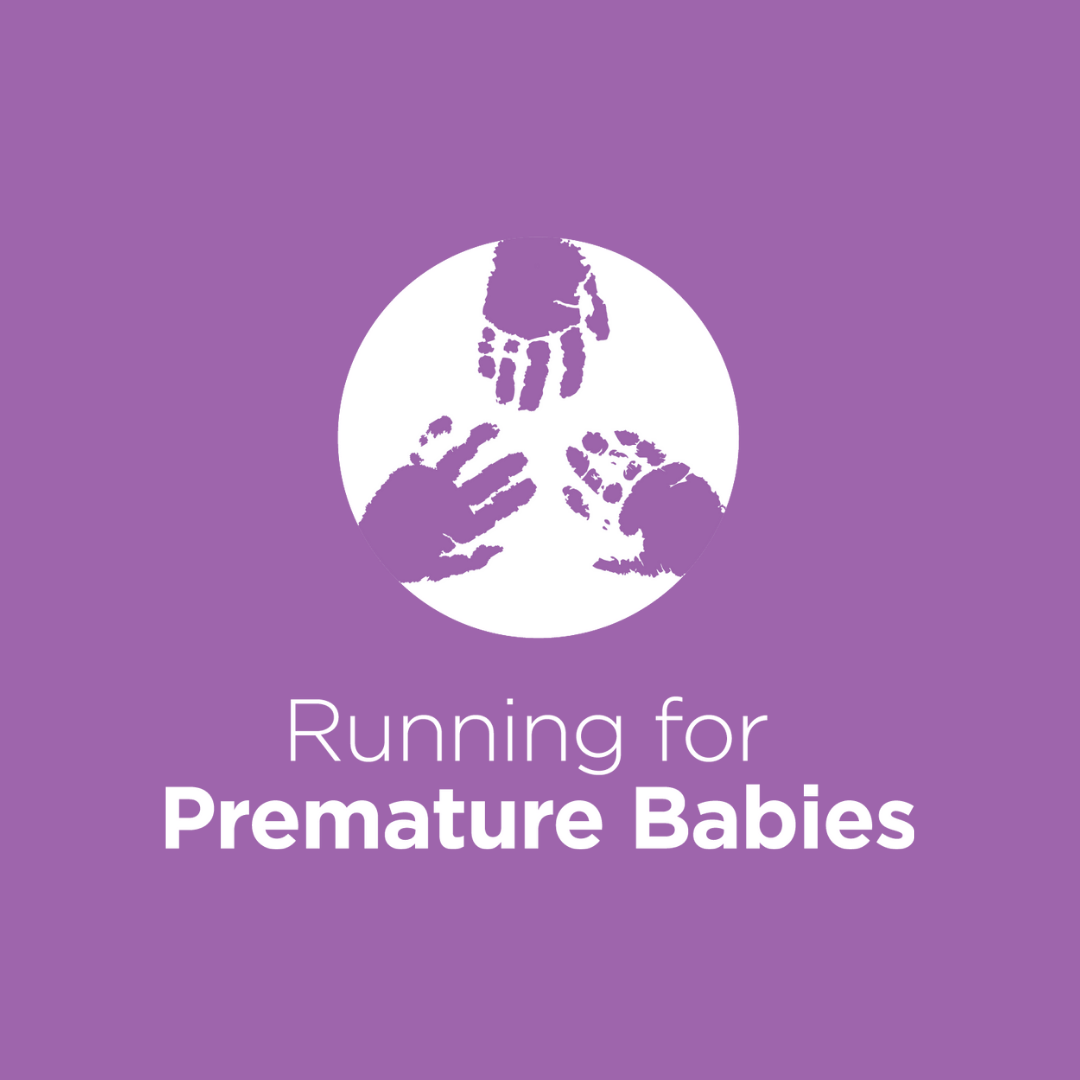 Louise Sim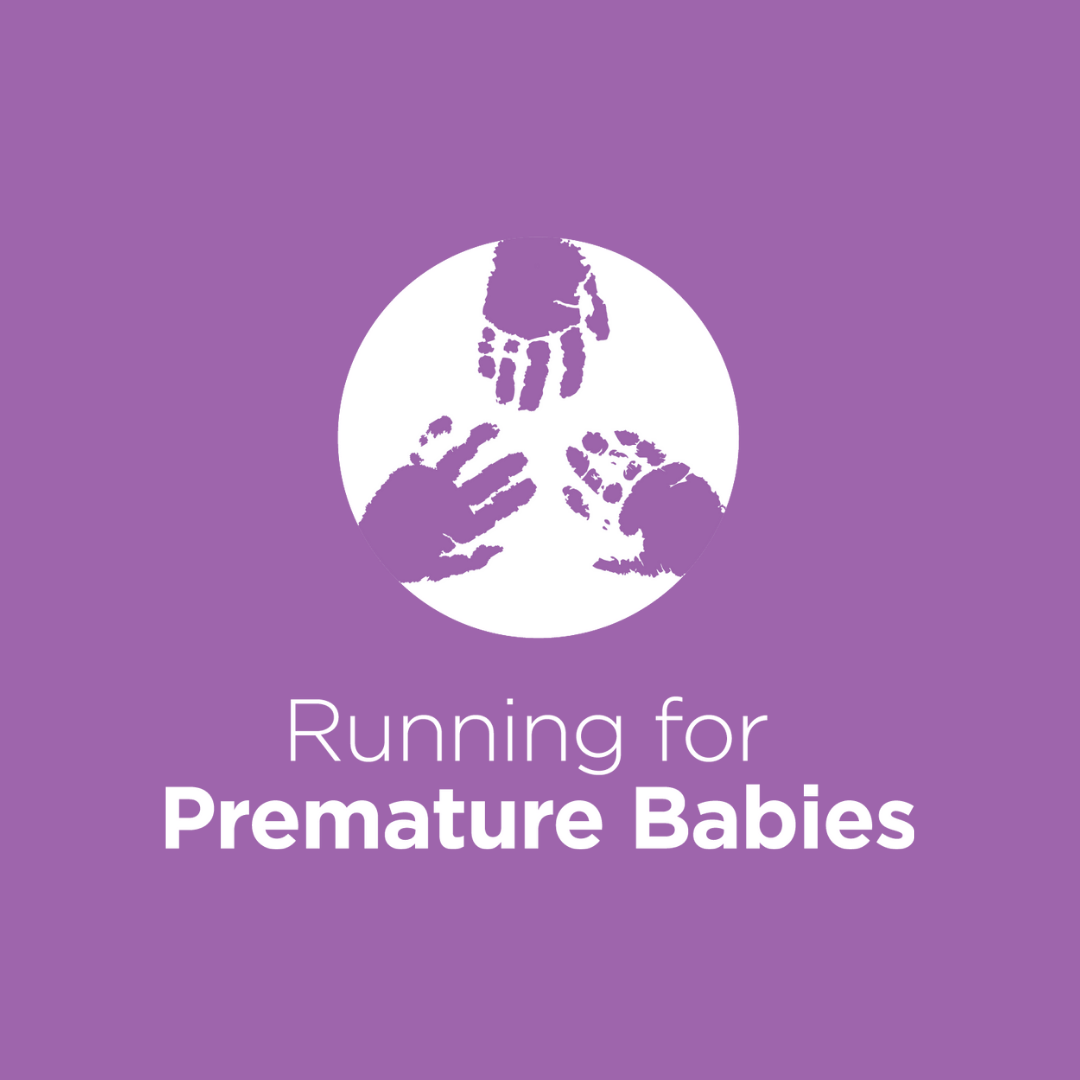 Vickee Aspden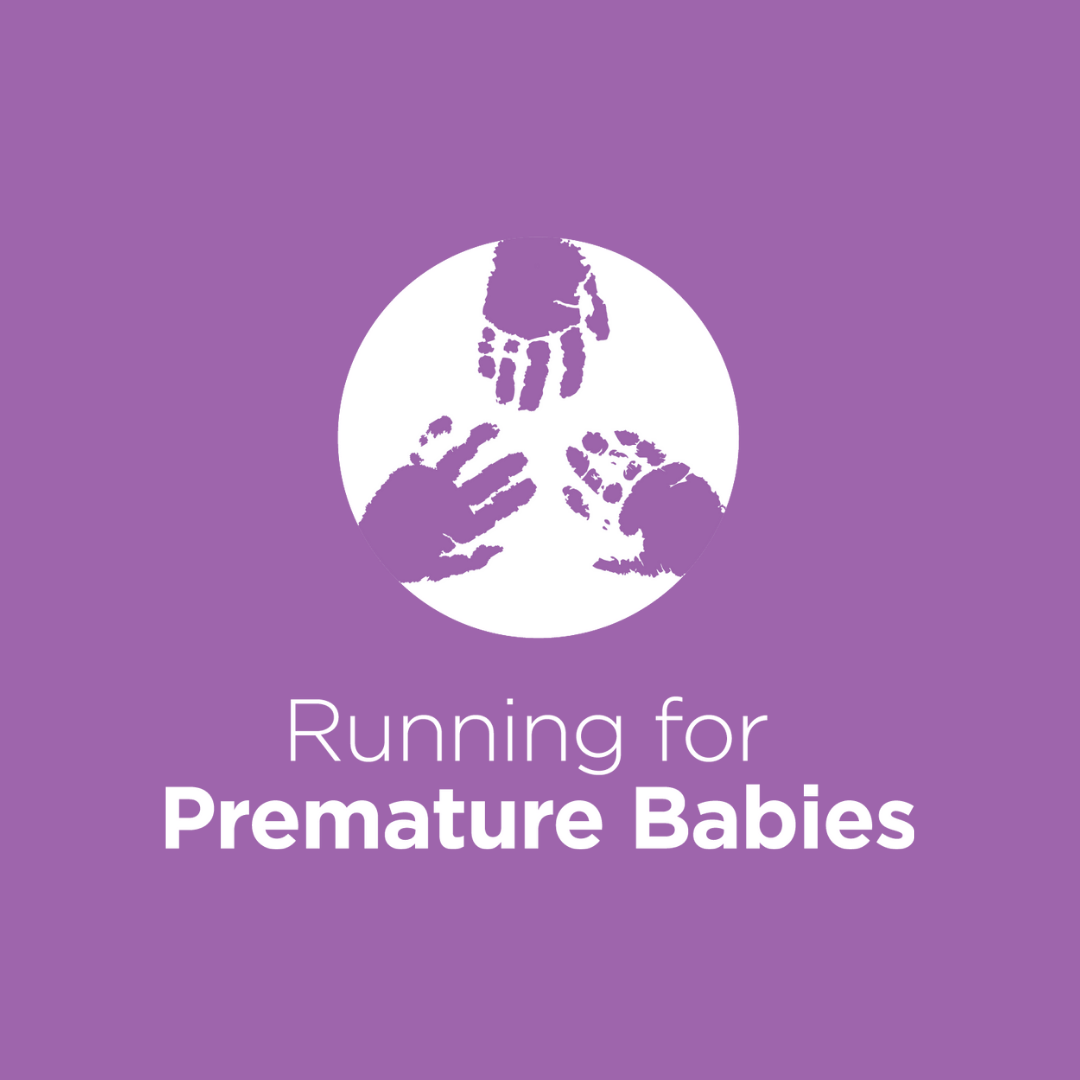 Murray Priestman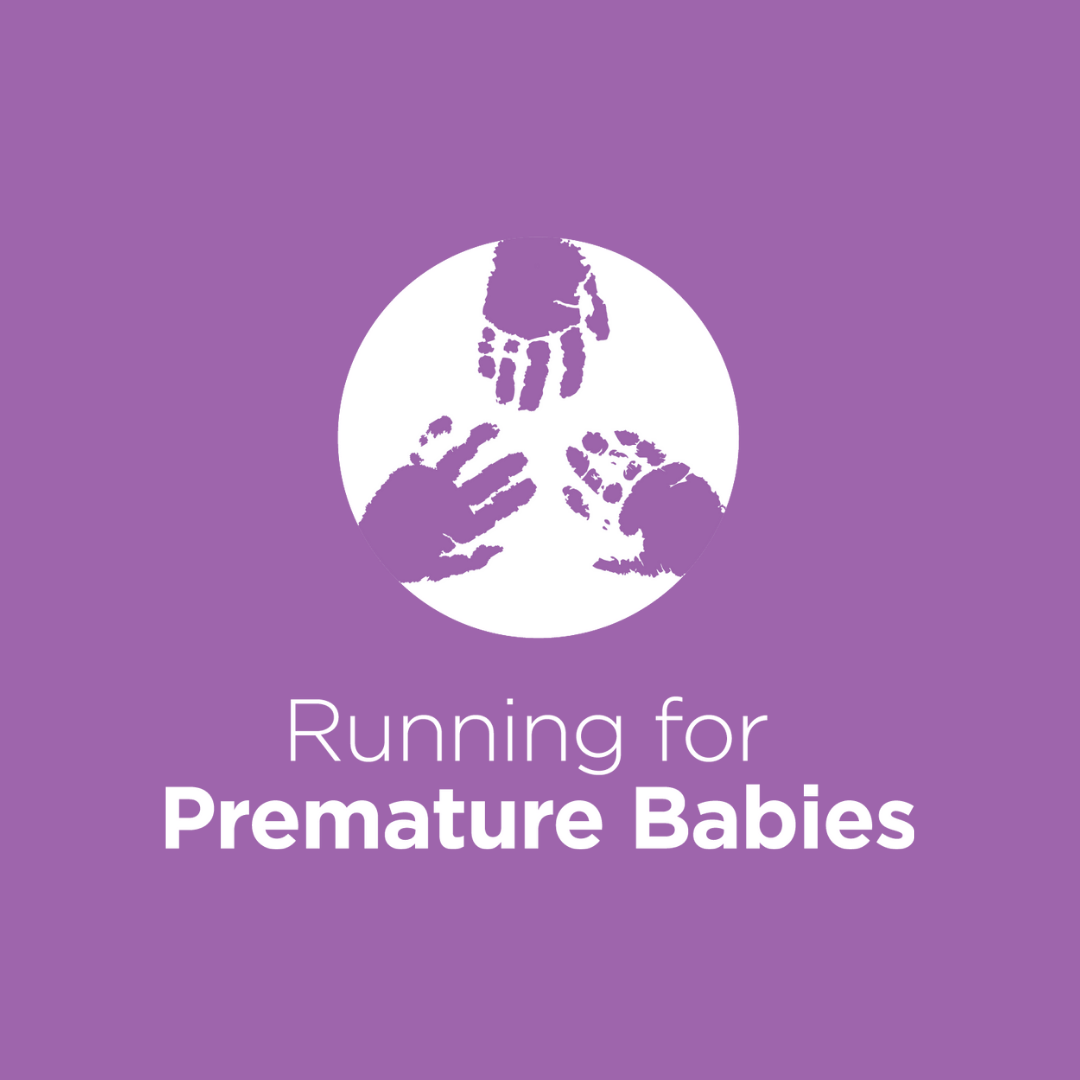 Christina Paterson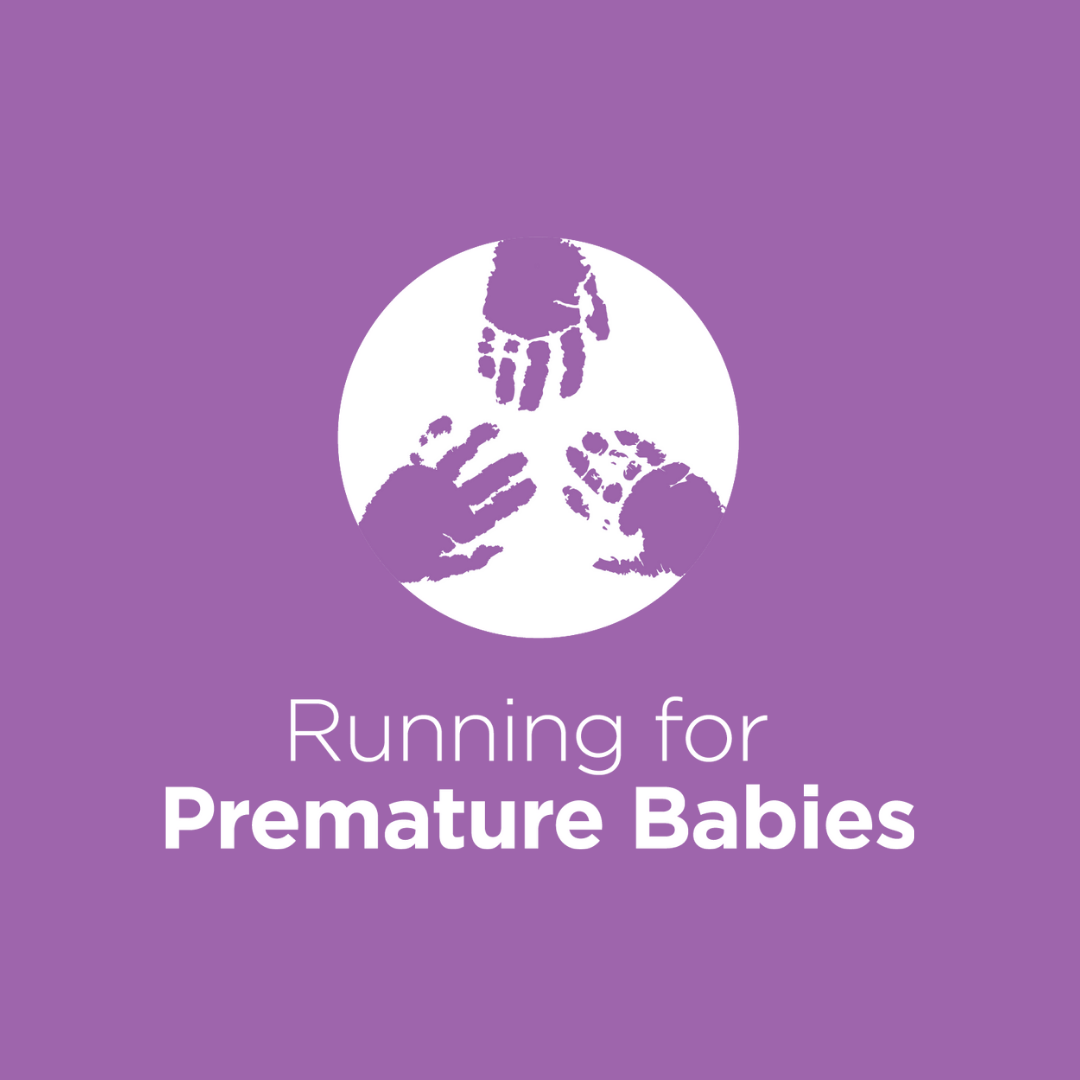 Mel Mckellar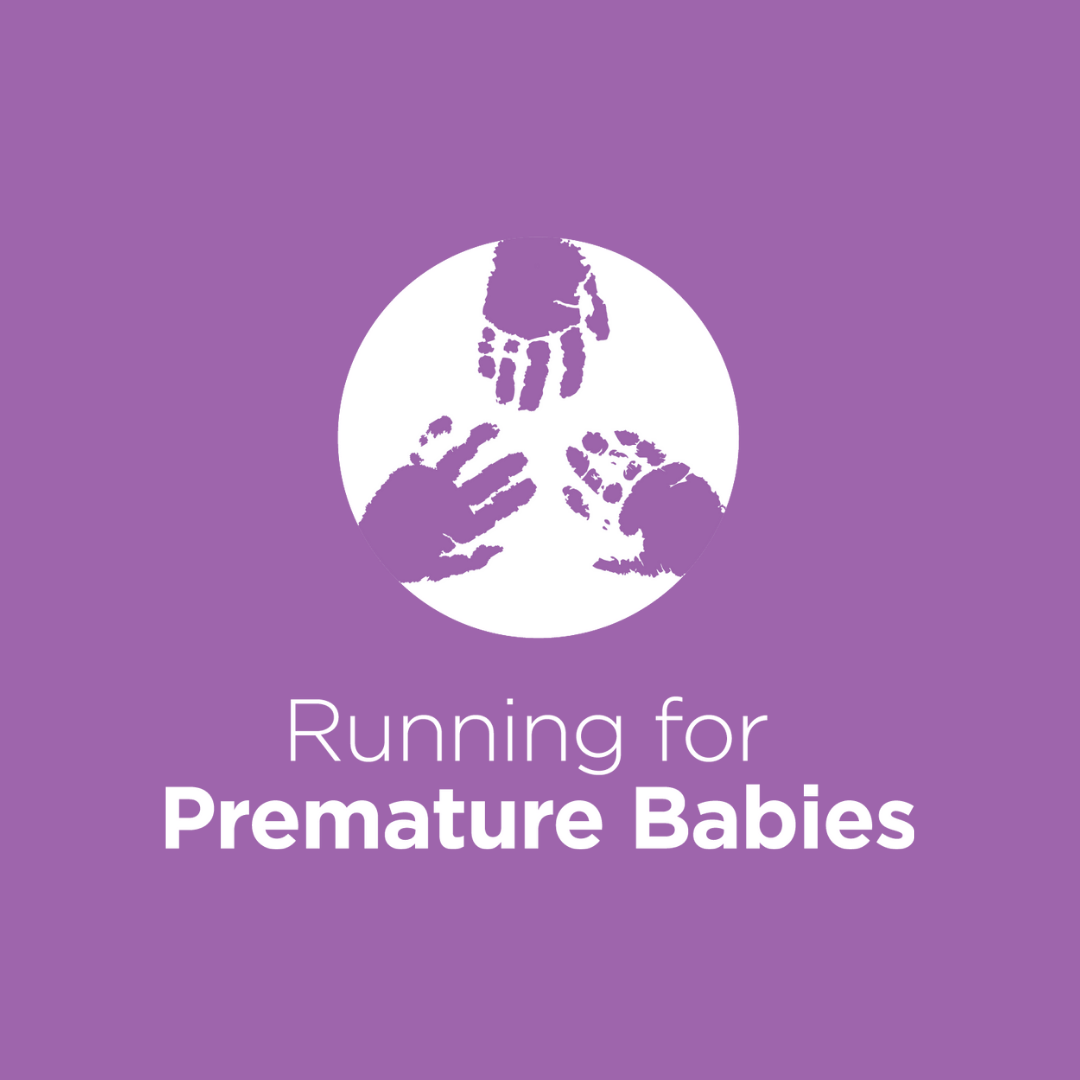 Nicole Head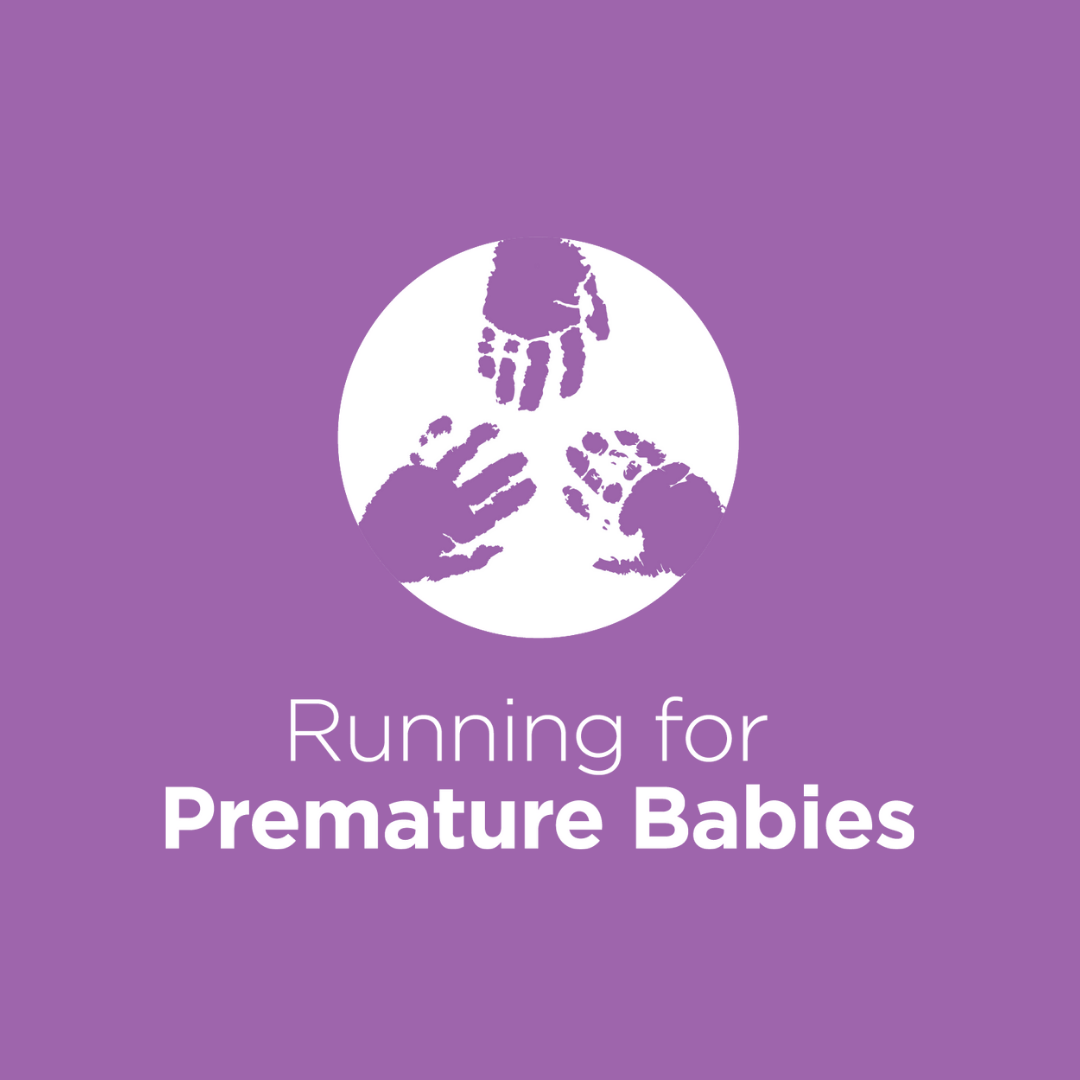 Mim & Pa
Cam & Nat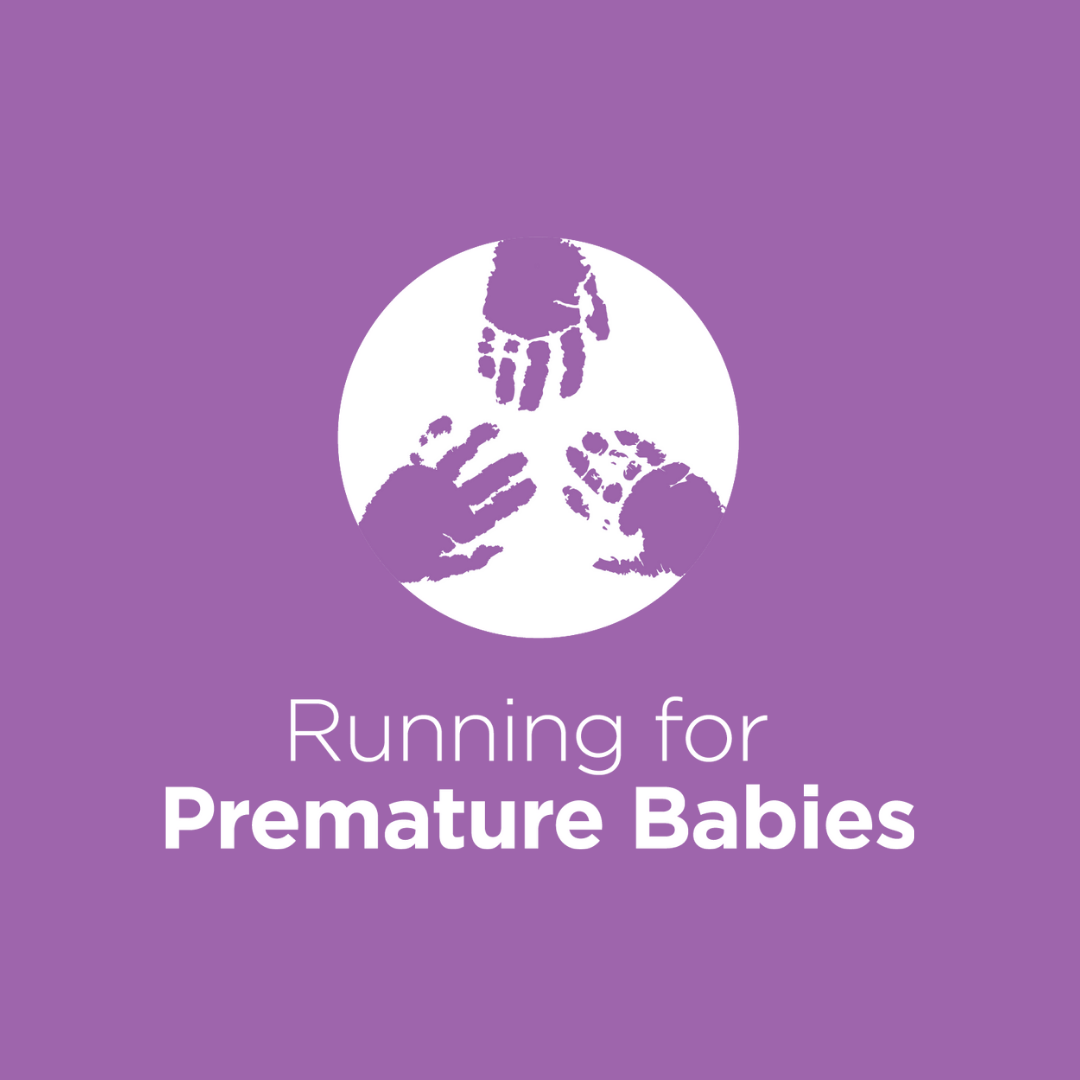 Karin Greening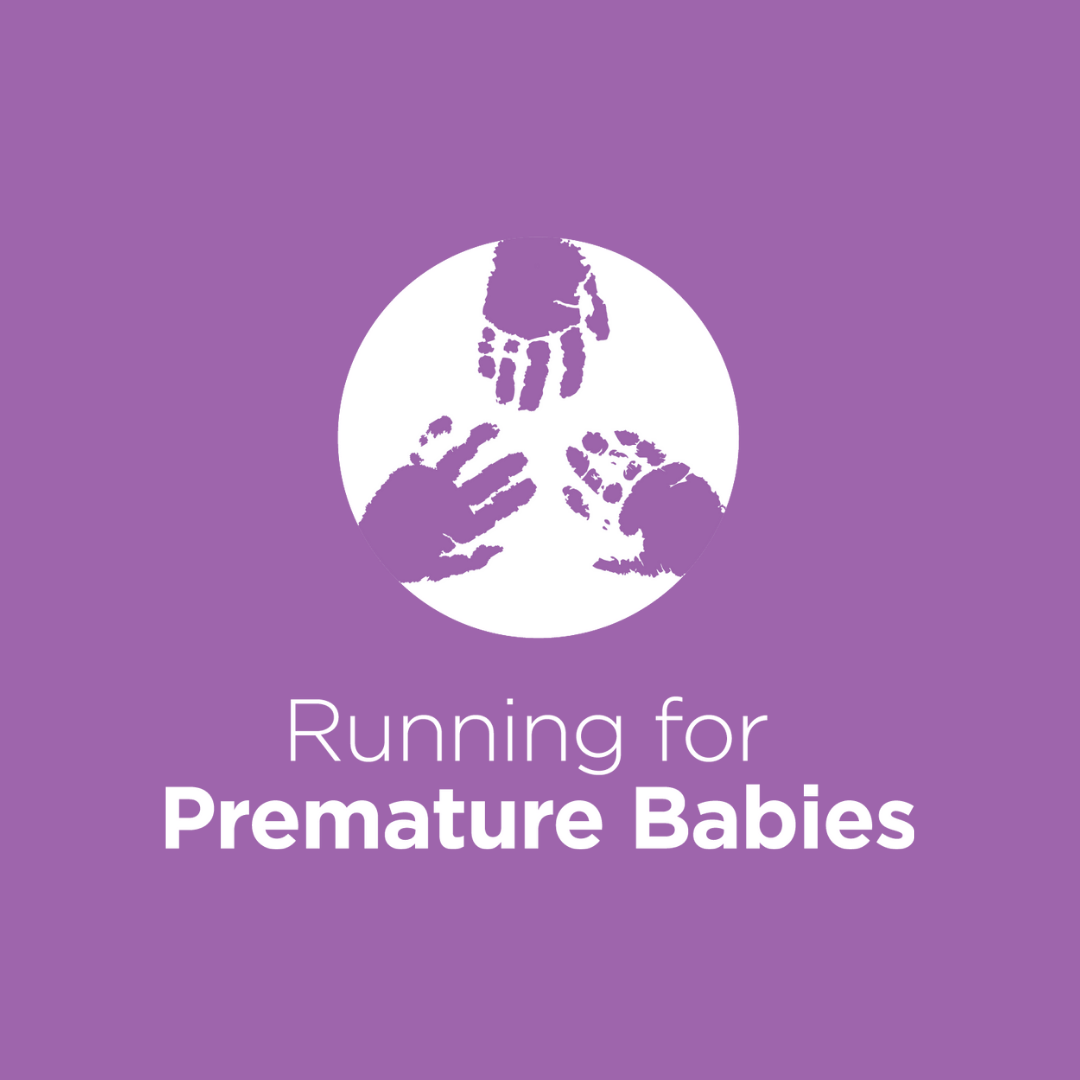 Allison Day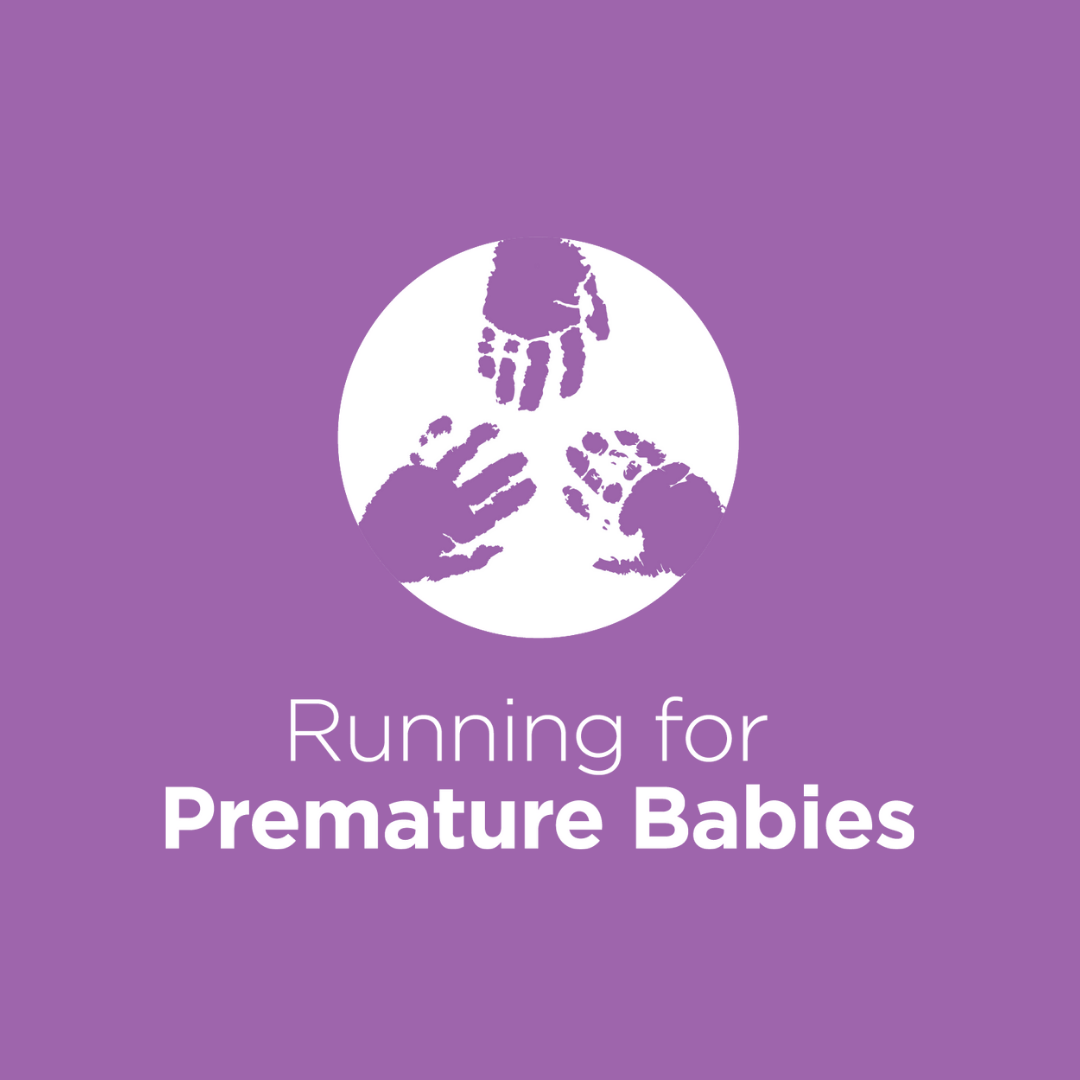 Cristina Hatzaras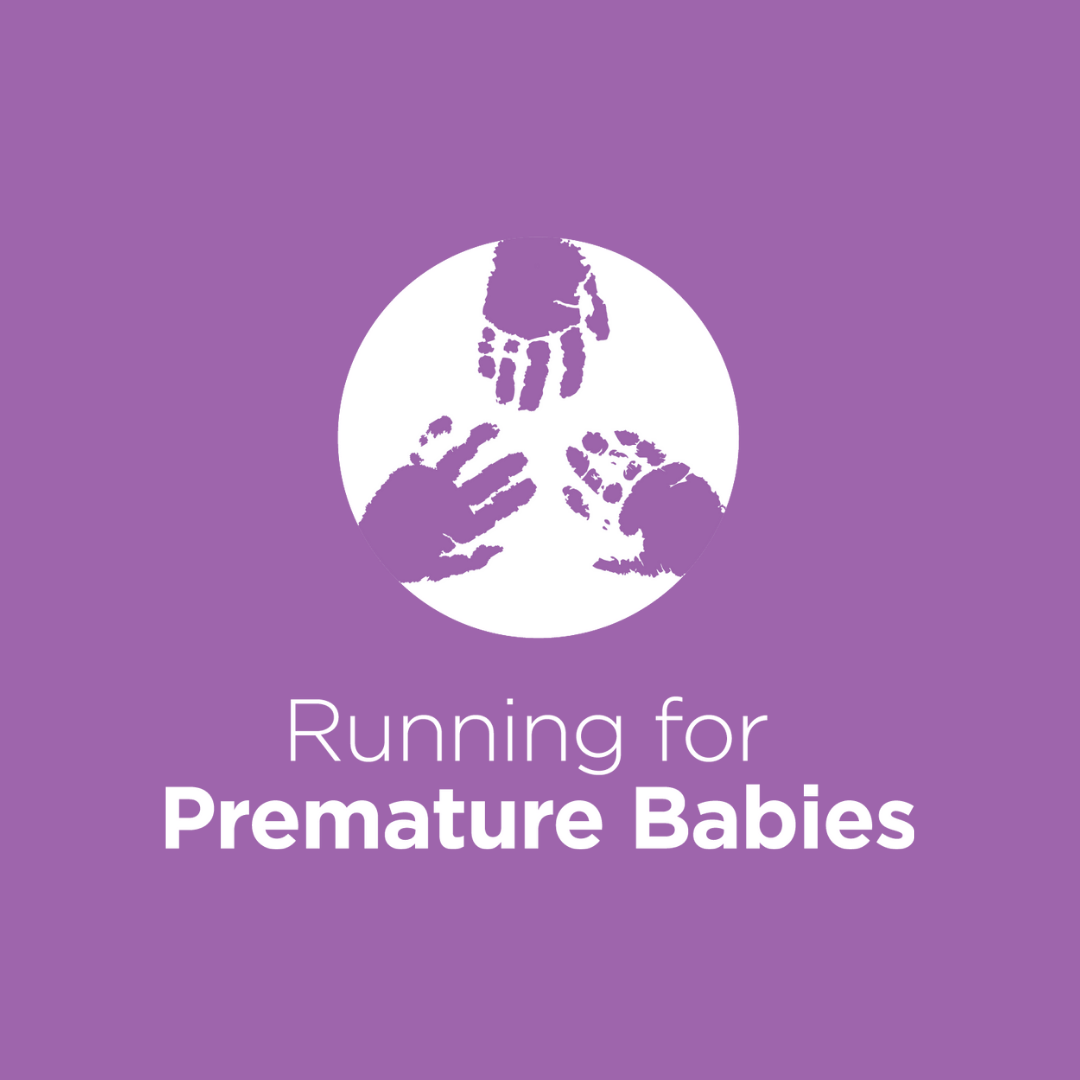 Lindsay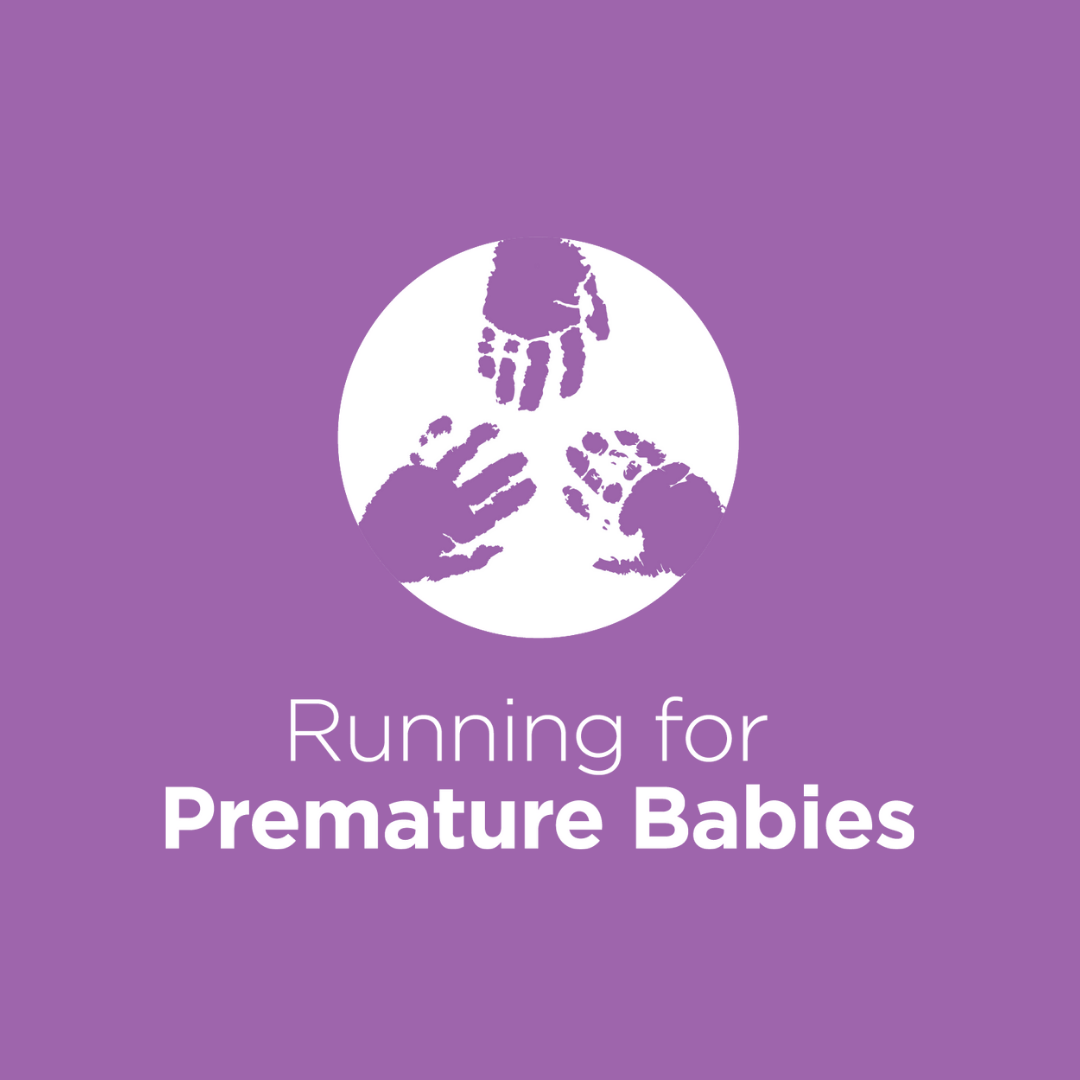 Jasmine Oakley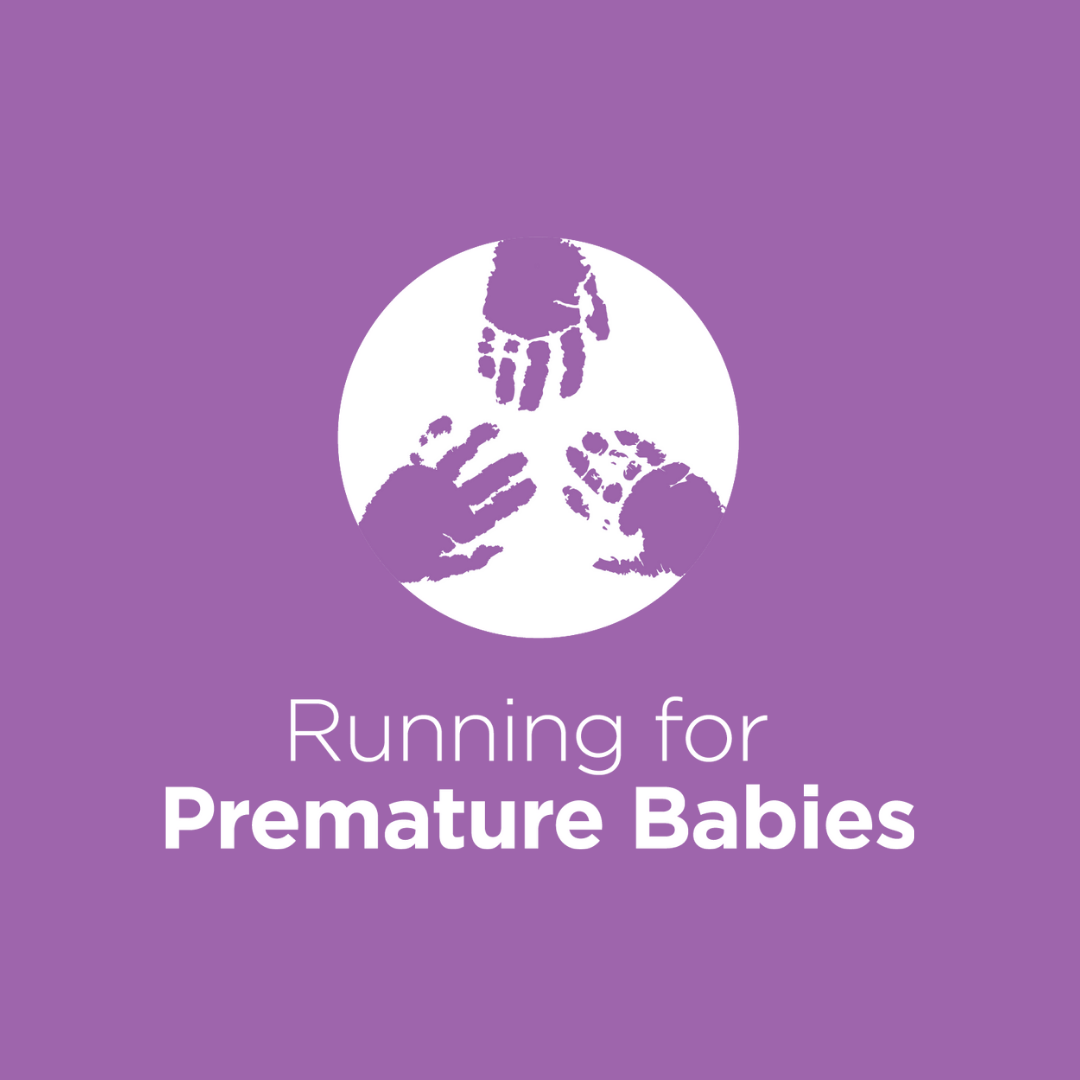 Becky Bose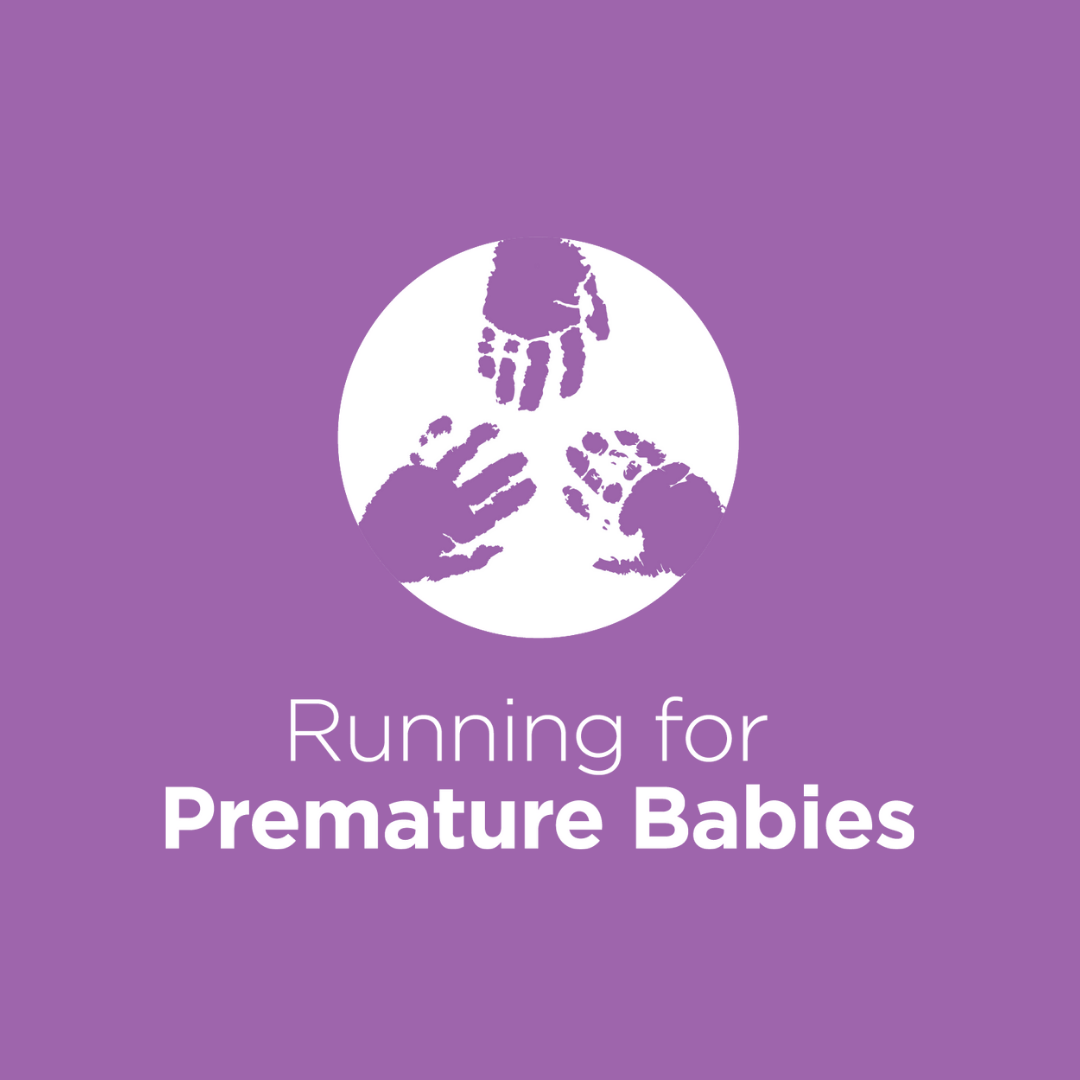 Sophia Futerman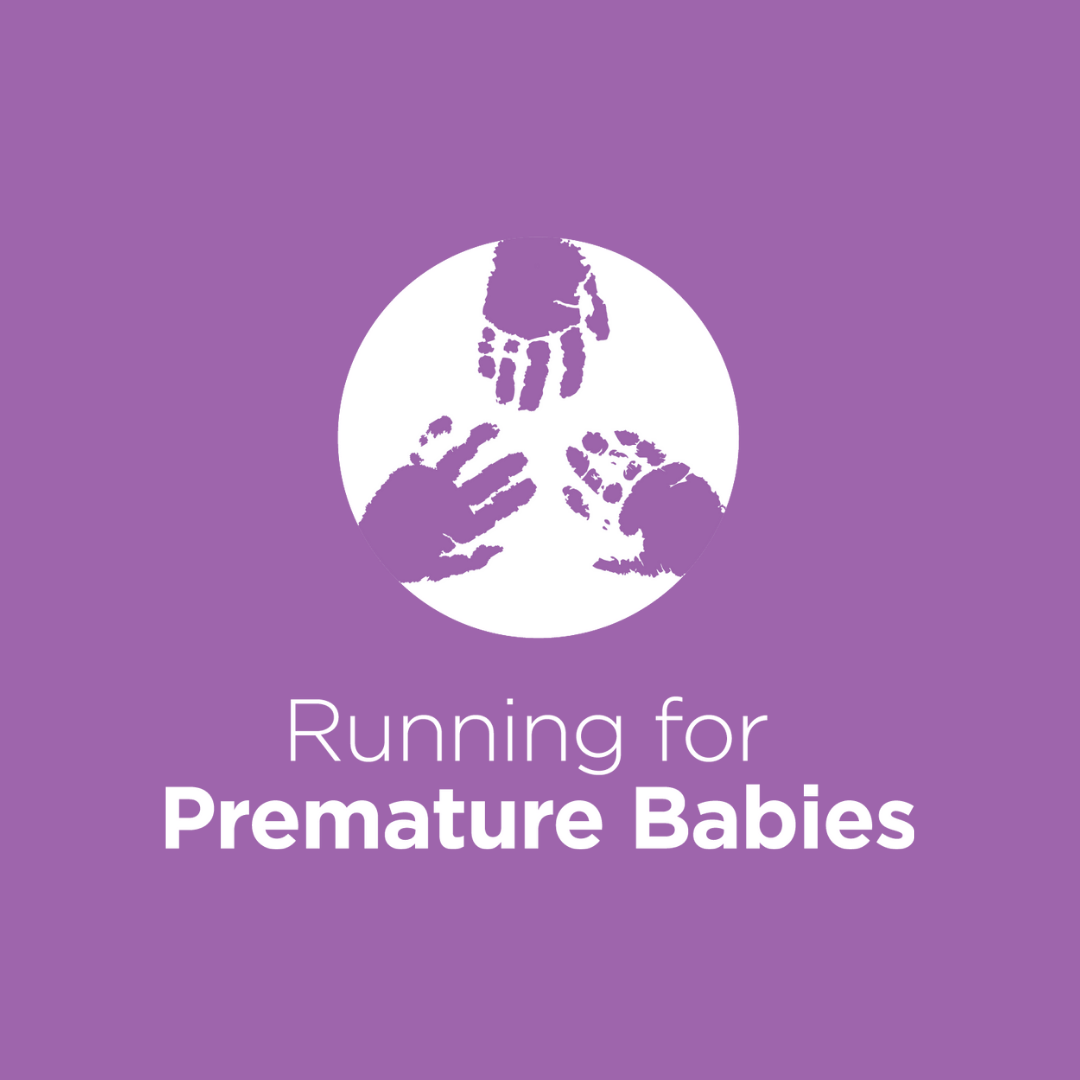 Ty Tran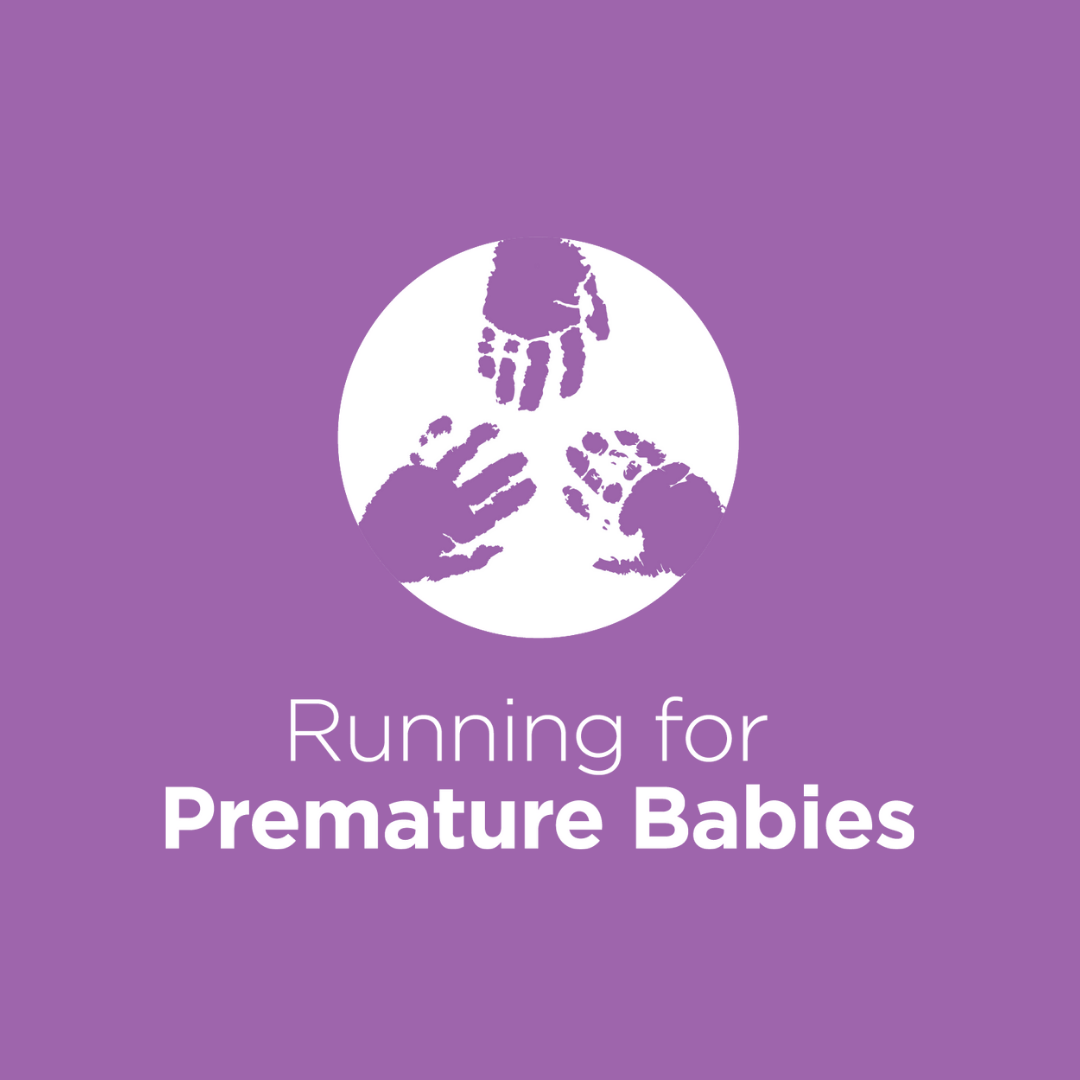 Rachael Furley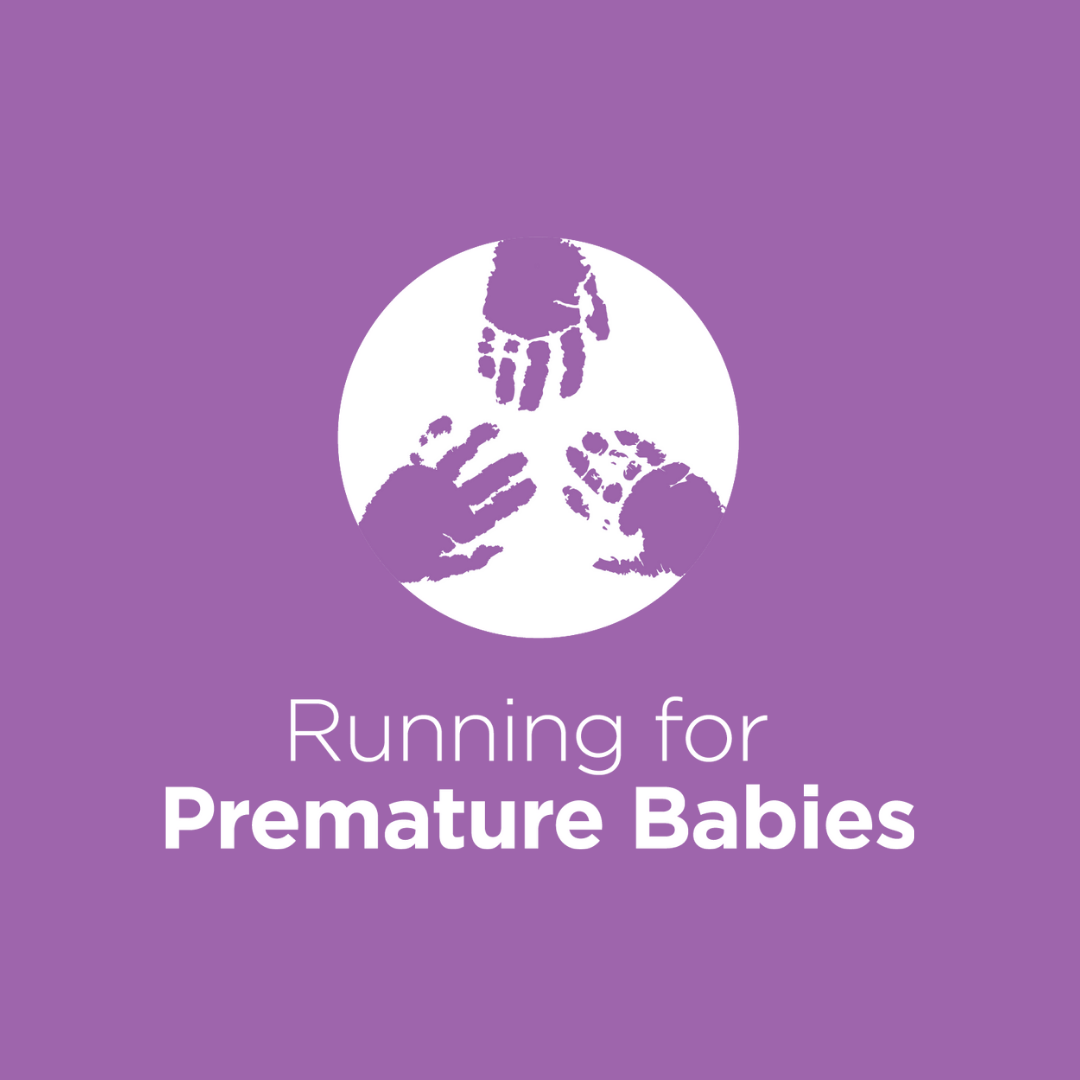 Matt Stringer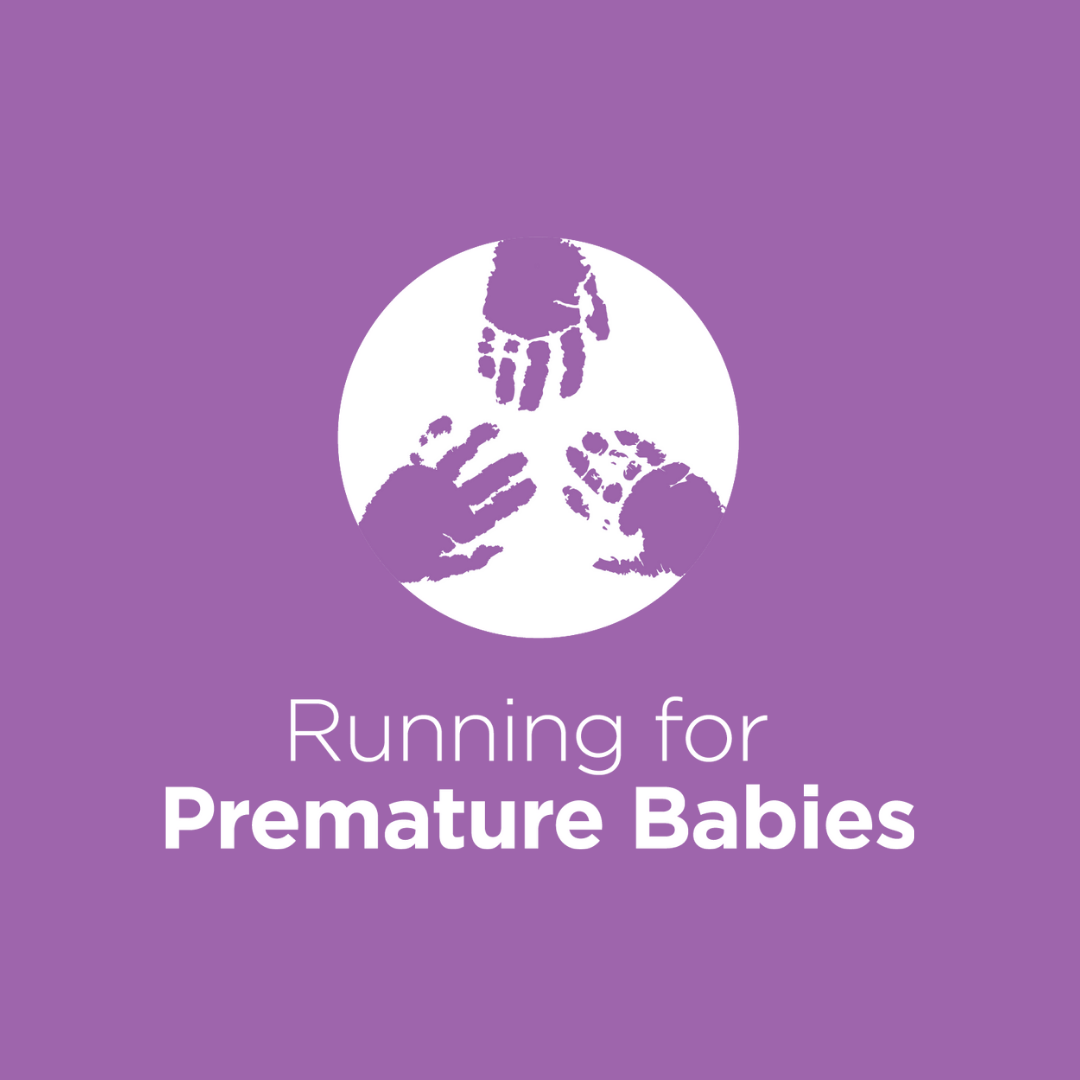 Lan Qiu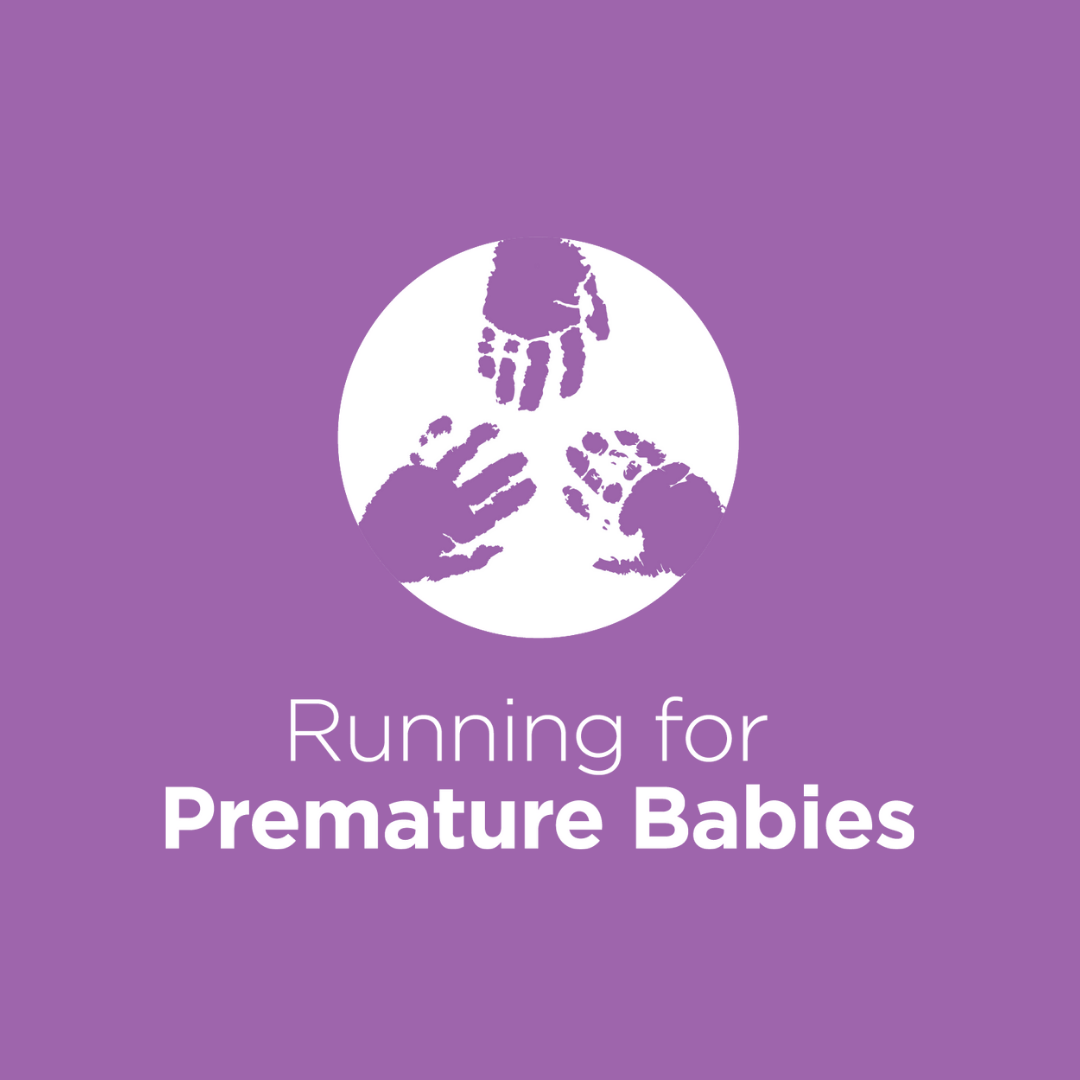 Ciara Lui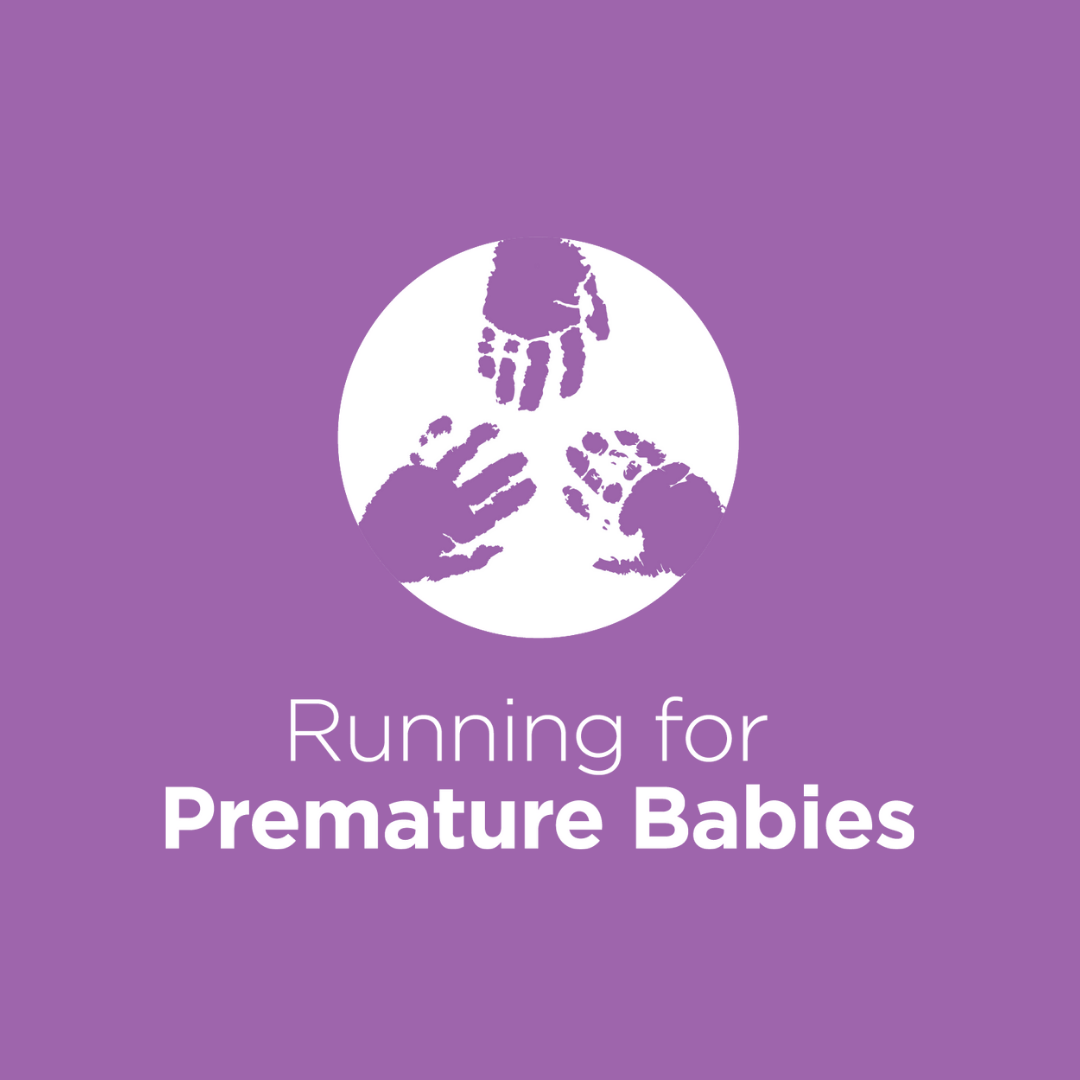 Kate Morten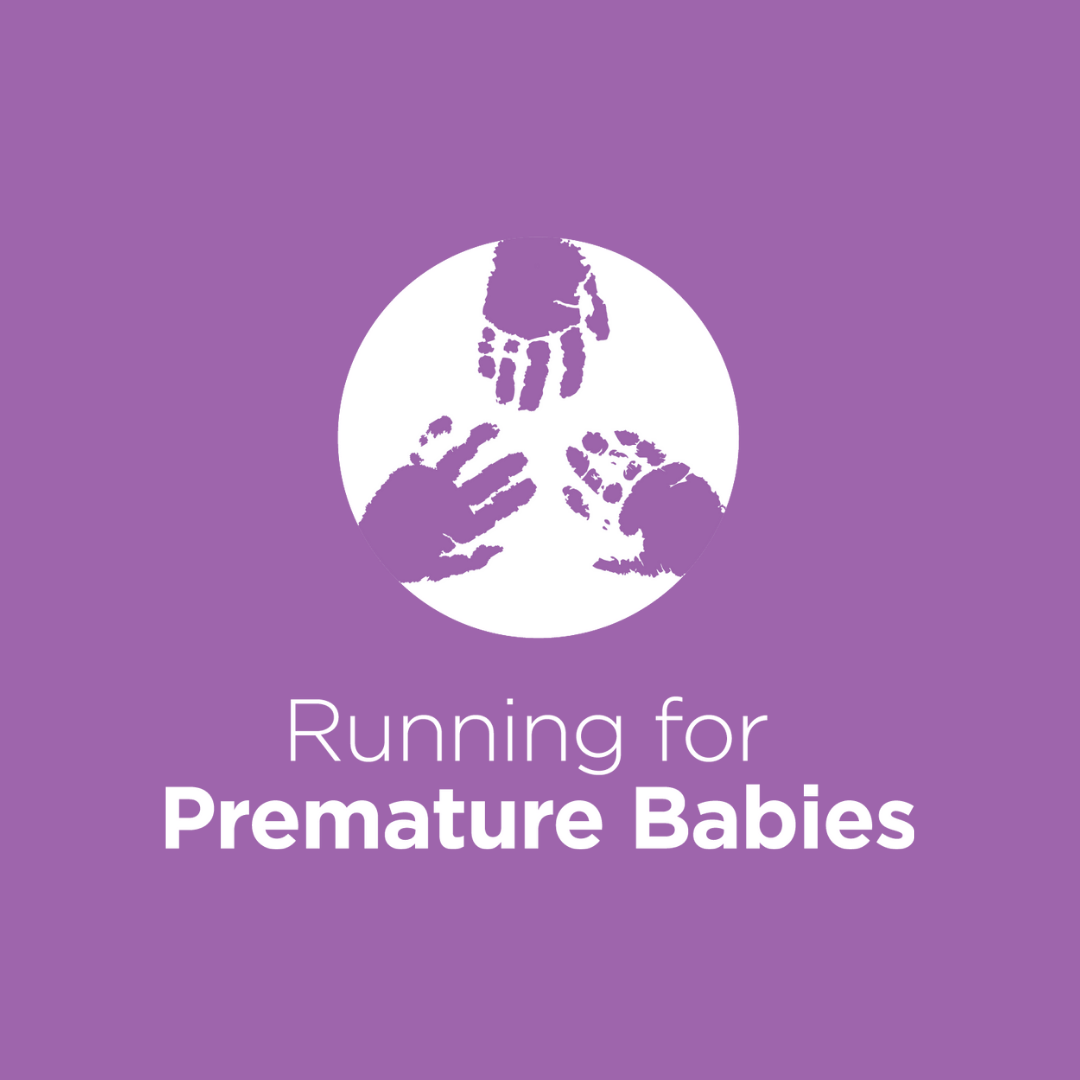 Viennessa Wimborne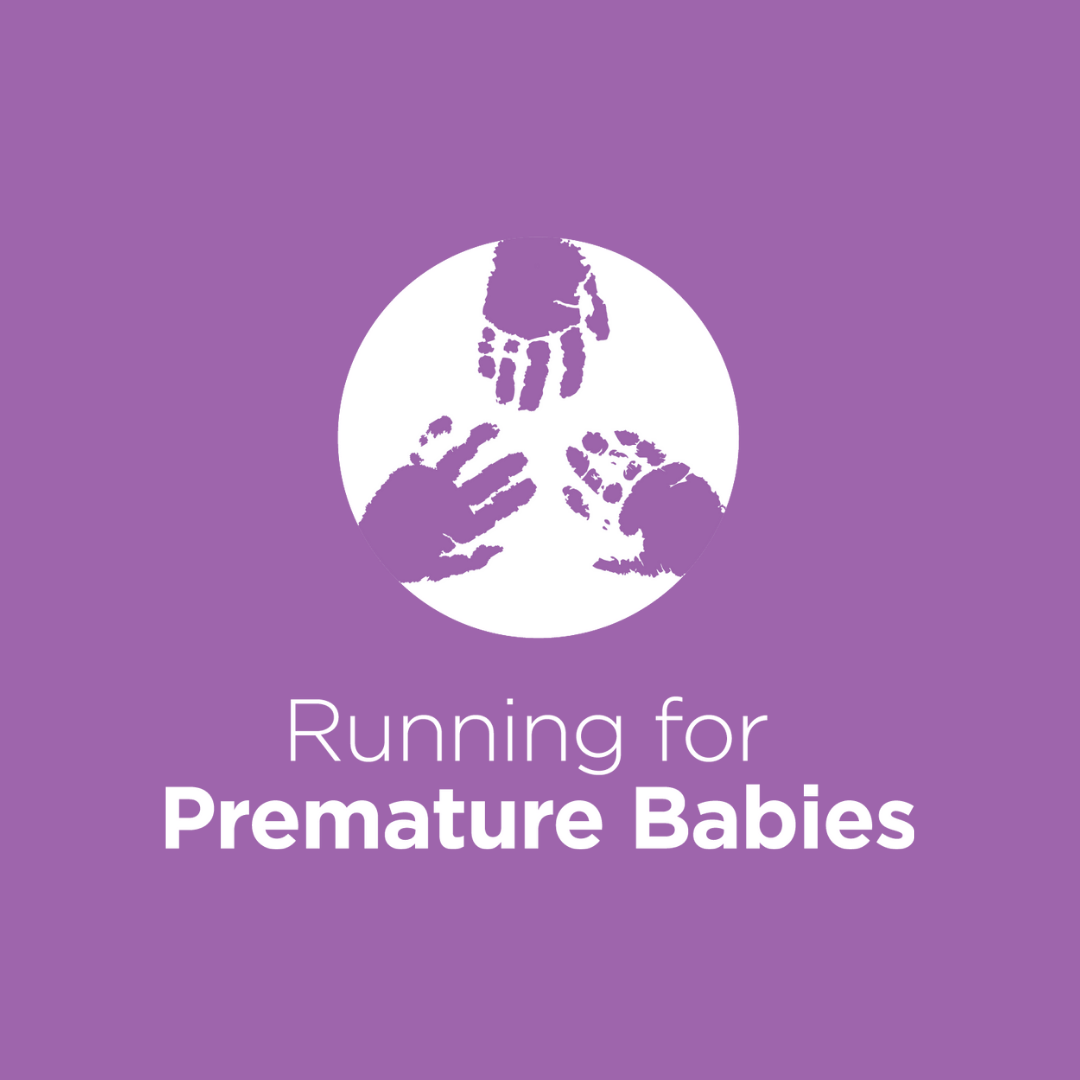 Susie Mogg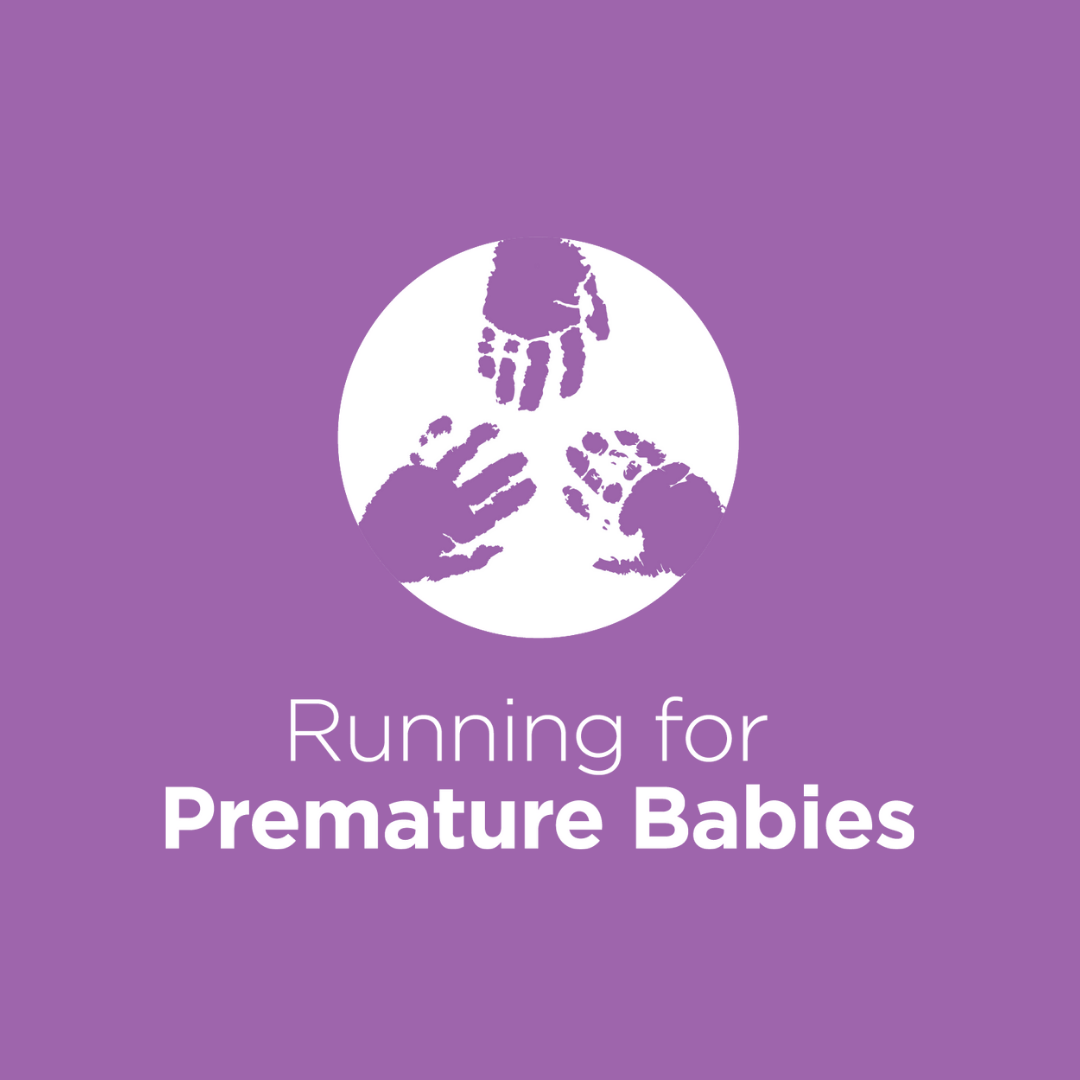 Asuka Beets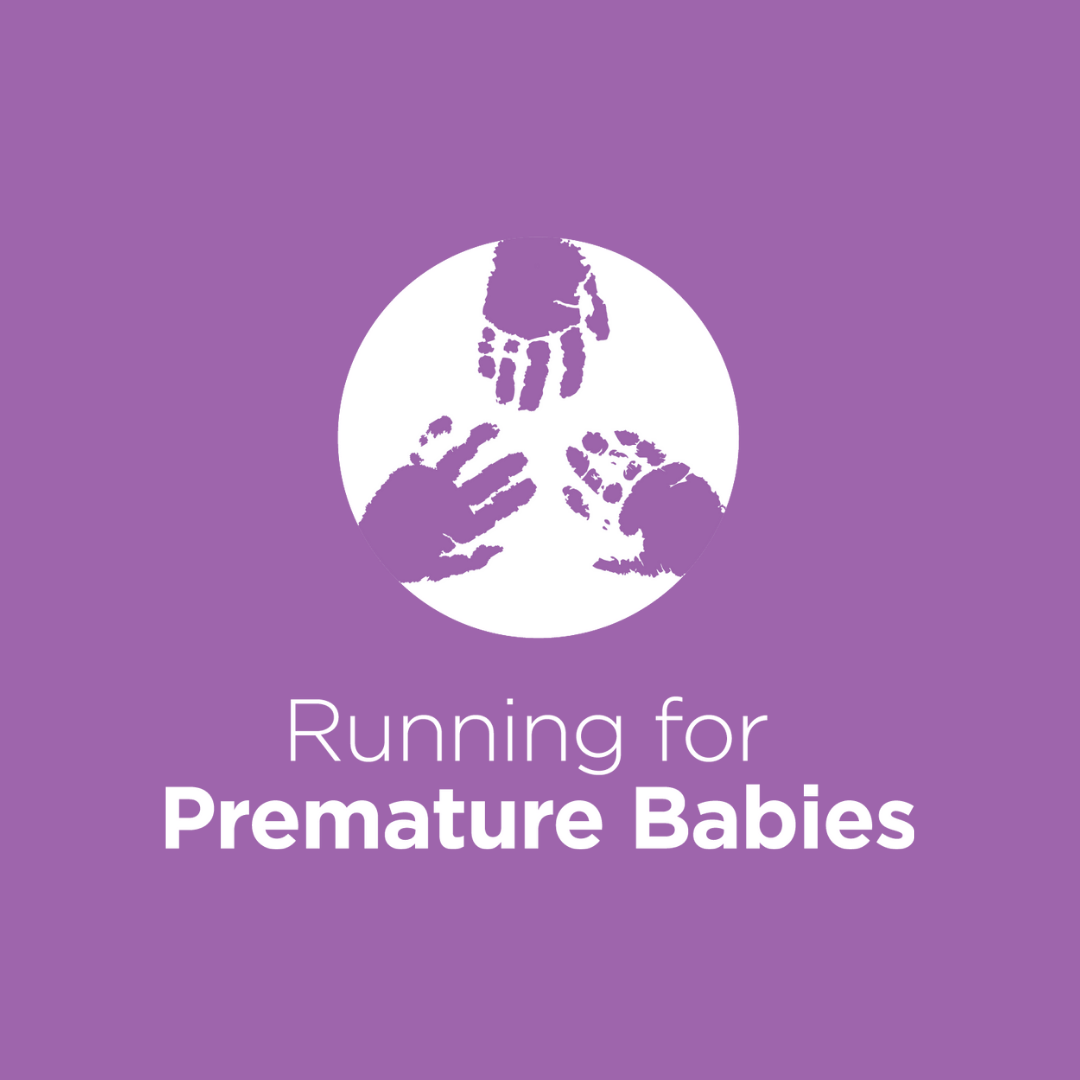 Nicole Reid-frost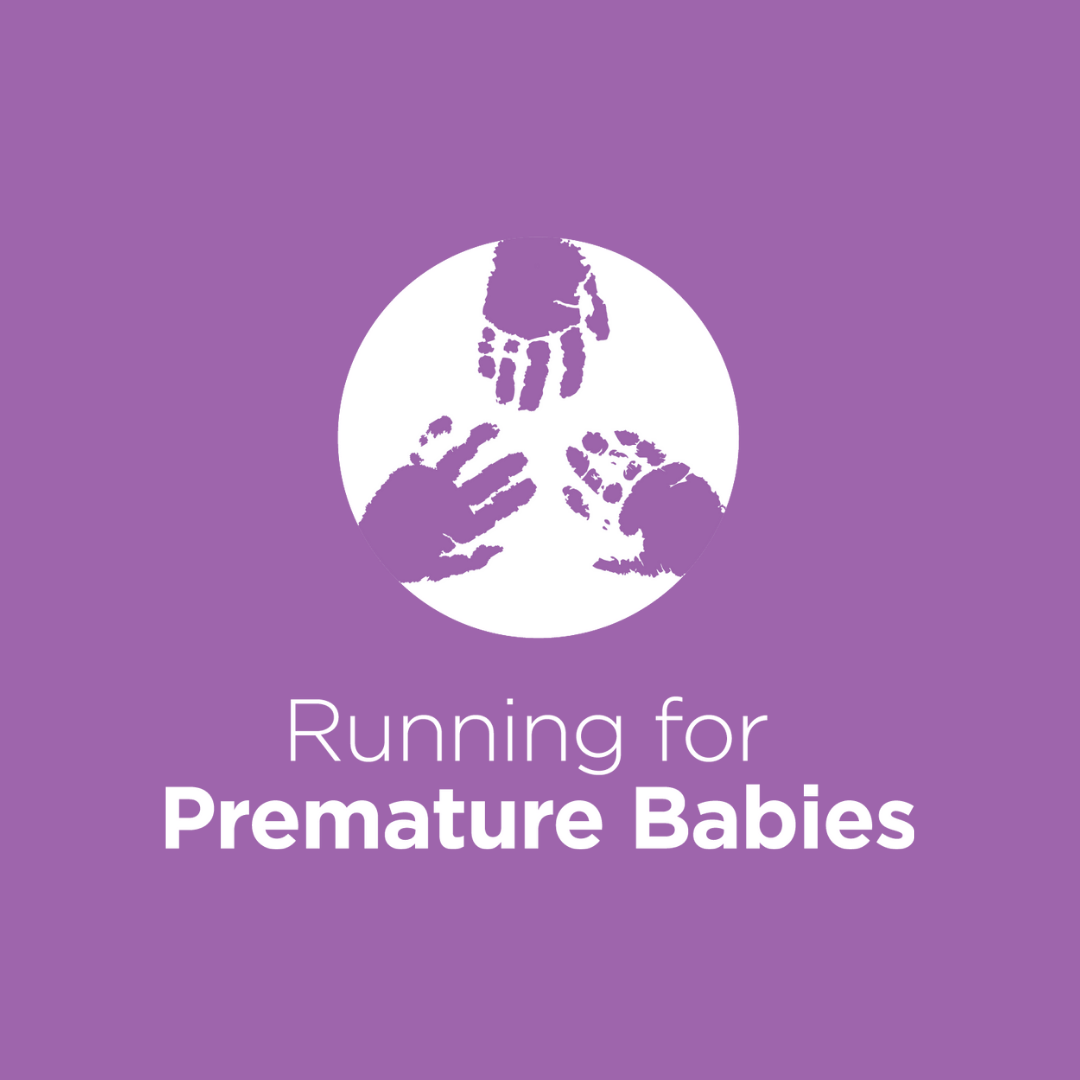 Vincent Jayawardene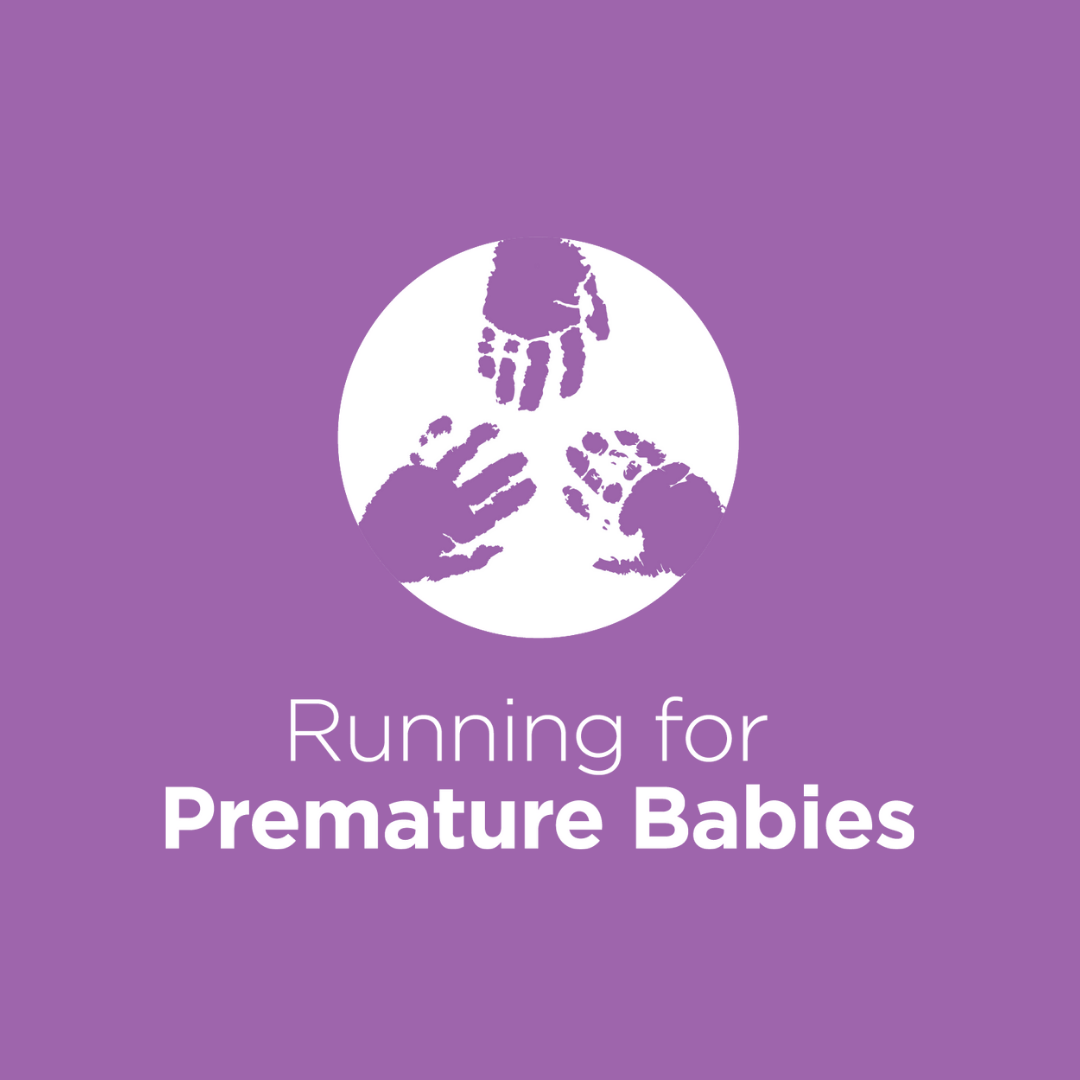 Ellissa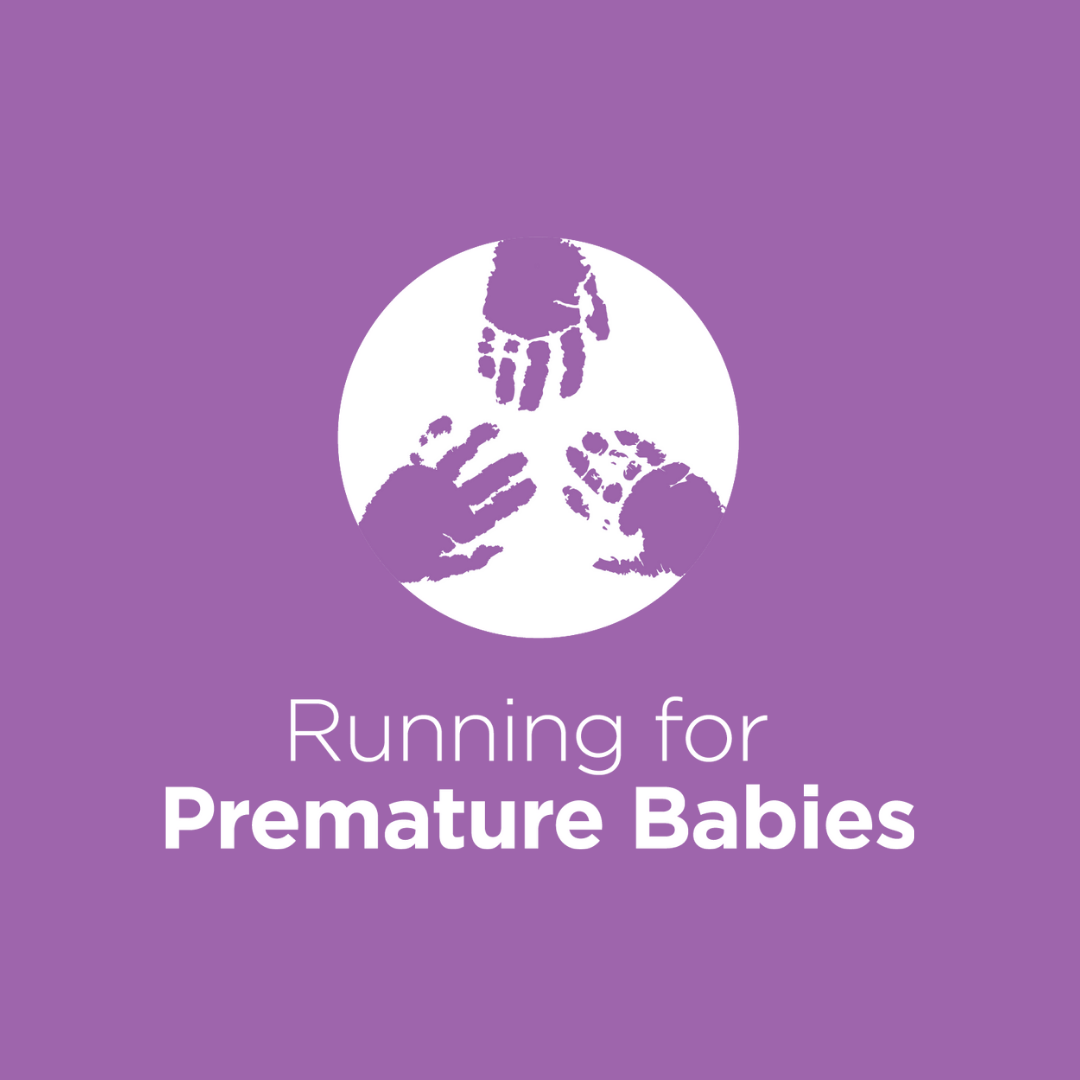 Larissa Brennan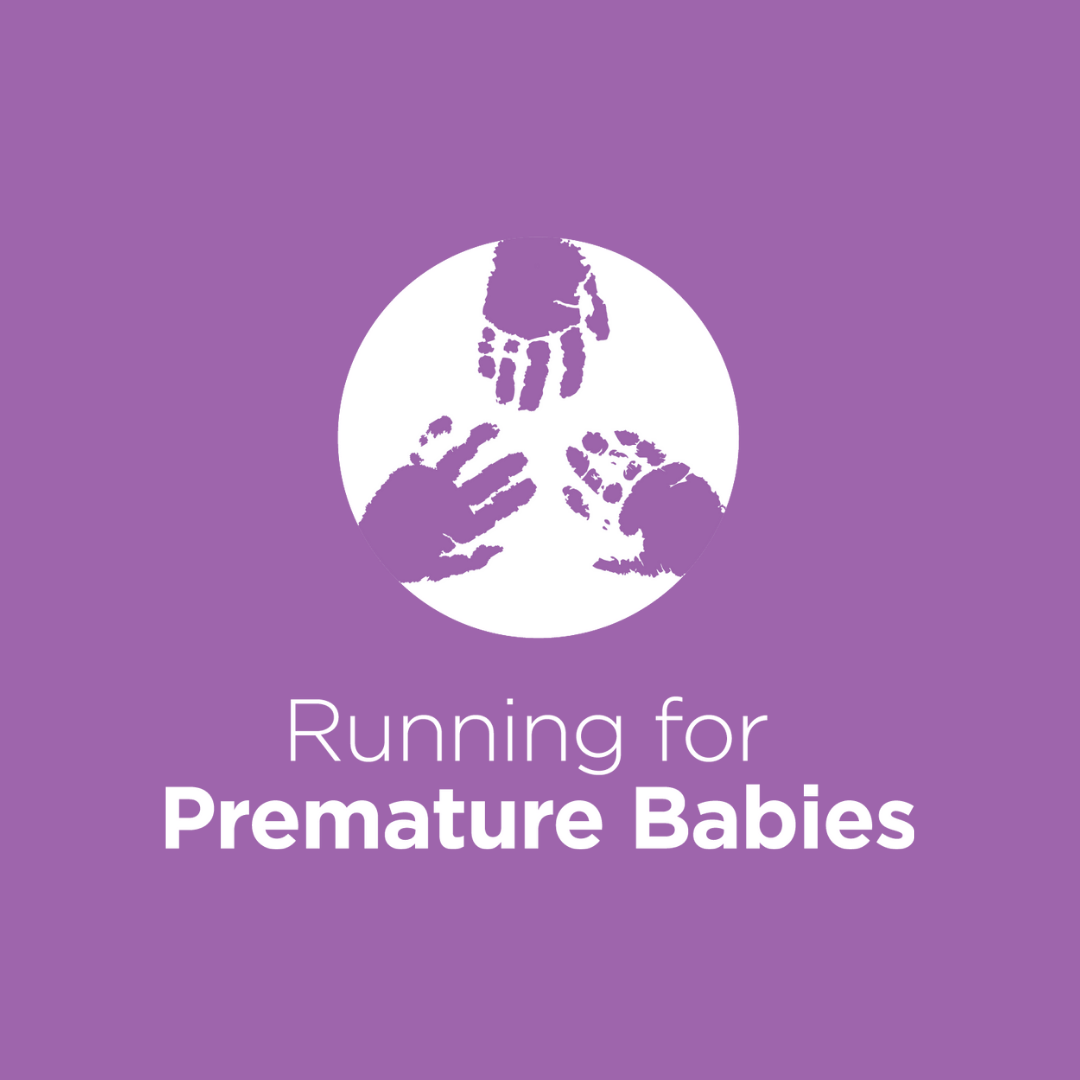 Amanda Hamilton