Henry, Jasper and Evan Smith
In 2006 my husband Ash and I became parents to beautiful triplet sons, Henry, Jasper & Evan. However when our babies arrived prematurely, weighing less than a kilo each, we knew they had a long fight ahead of them. They received incredible care from the dedicated doctors and nurses in the Royal Hospital for Women Newborn Intensive Care Centre, and fought bravely to live. Tragically our boys were unable to overcome their prematurity - tiny Henry lived for just one hour, Evan for ten days and Jasper for 58 days.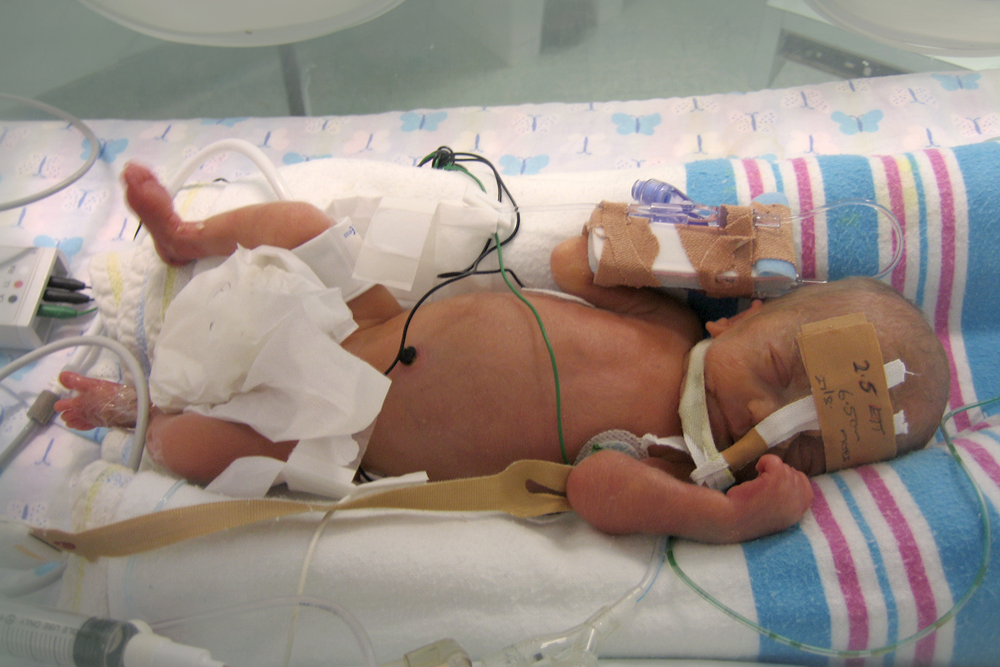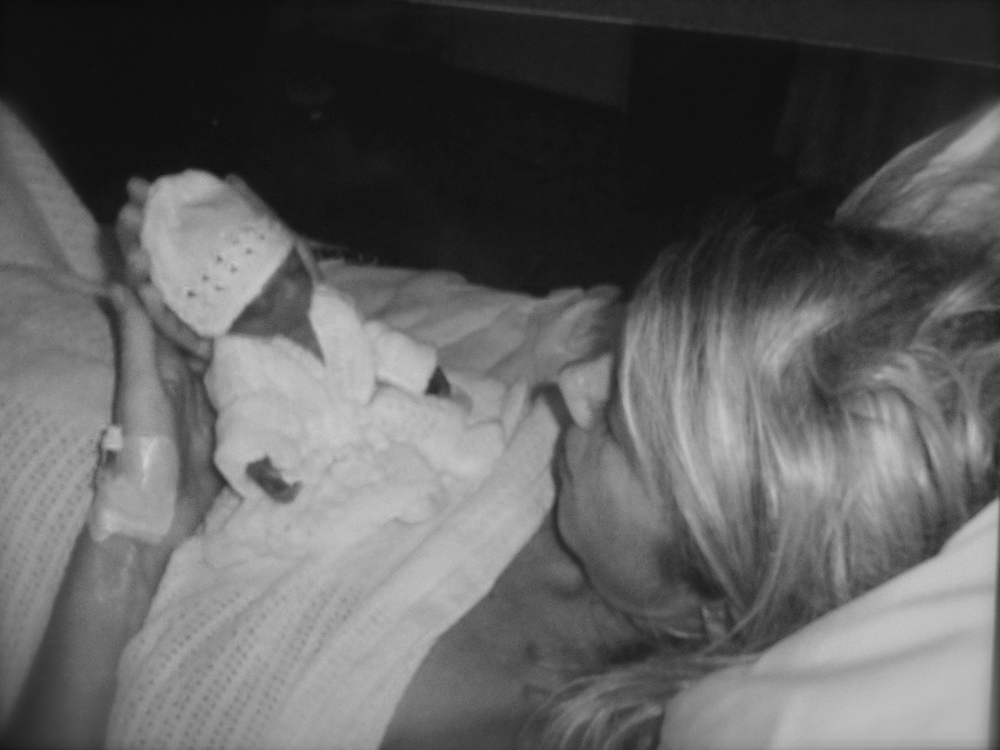 After the deaths of our three sons, Ash and I were determined that they would never be forgotten and that something good would come from their lives.
So to honour their memory we began Running for Premature Babies, a half marathon running group, to raise funds for life saving equipment and research to give premature babies a better chance of survival. To date $2.5 million has been raised for the Royal Hospital for Women's Newborn Intensive Care Unit, benefitting over 4000 babies so far.
In 2017 Running for Premature Babies began a new chapter, becoming a registered charitable foundation with a vision to provide a better chance of survival for premature babies and celebrate all prematurely born children, both living and lost.