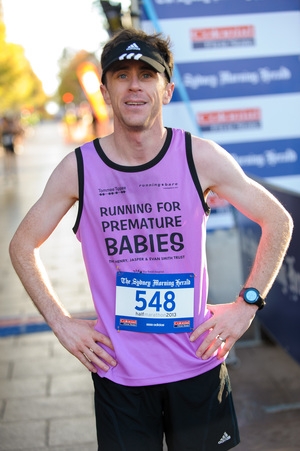 Brendan Connolly
How did you first come to hear about the team and why did you join?
Saw a flyer at "Charlies" Foodworks store at Clovelly in 2007 and decided to jump on board!
What is your PB and in what year did you run it?
2013 - 85m 25s
What is a highlight of your time with RFPB?
I love the weekly training sessions which allow people to meet new faces, have some fun and make new friends. It's also incredibly exciting to see people sign up and complete their first half marathon, and t's even better to see them arrive at training again the next year when they are bitten by the running bug!