The Henry, Jasper and Evan Smith Trust Fund
In 2006 my husband Ash and I became parents to beautiful triplet sons, Henry, Jasper & Evan. However when our babies arrived prematurely, weighing less than a kilo each, we knew they had a long fight ahead of them. They received incredible care from the dedicated doctors and nurses in the Royal Hospital for Women Newborn Intensive Care Centre, and fought bravely to live. Tragically our boys were unable to overcome their prematurity - tiny Henry lived for just one hour, Evan for ten days and Jasper for 58 days.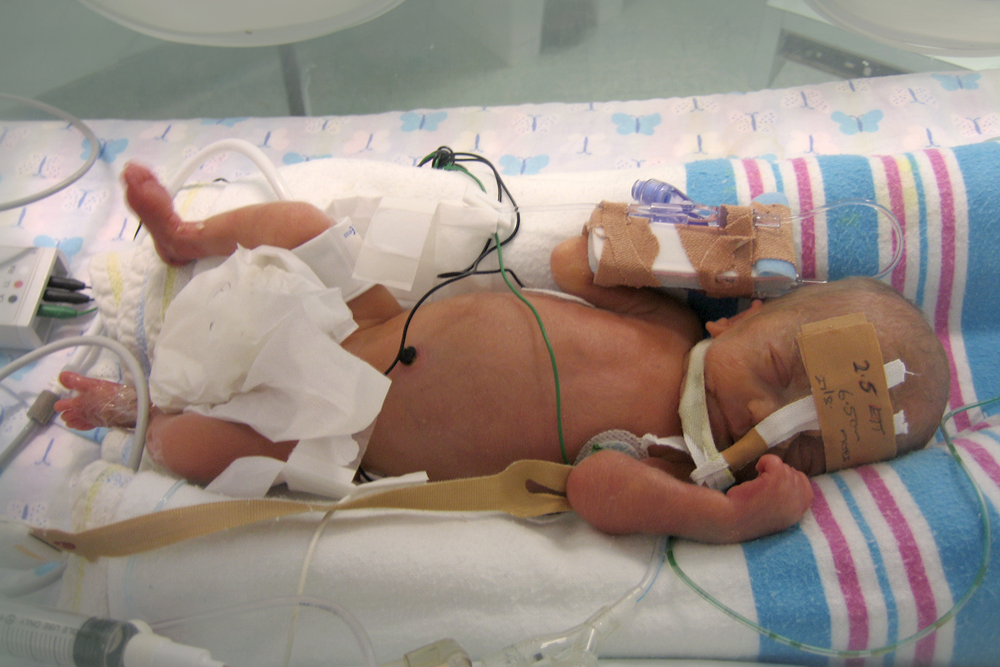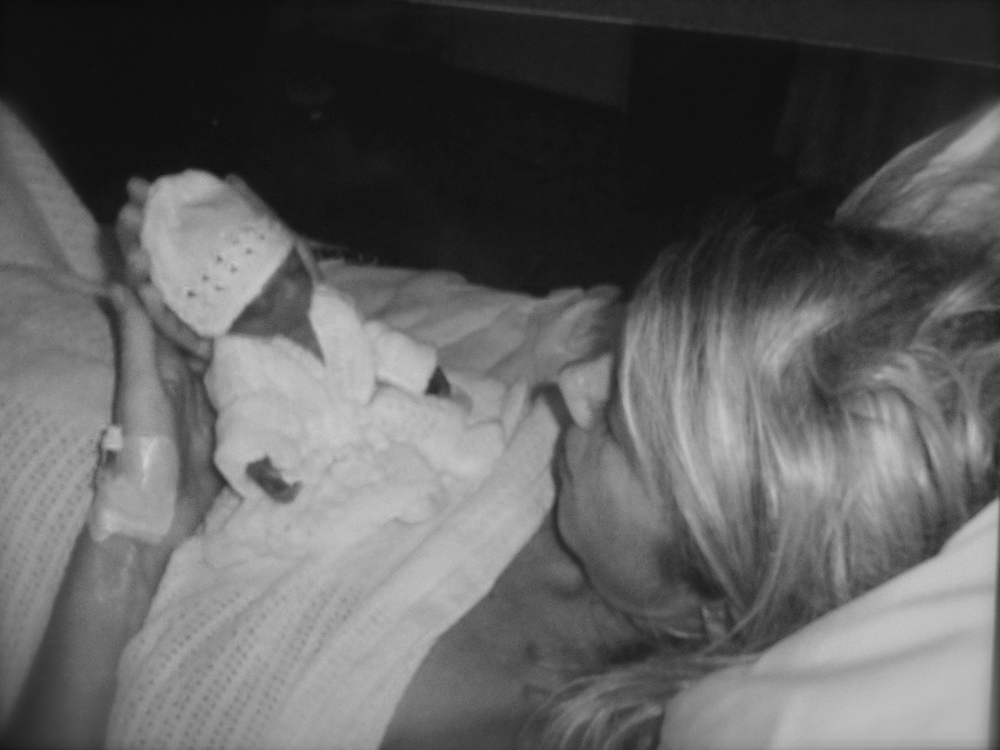 After the deaths of our three sons, Ash and I were determined that they would never be forgotten and that something good would come from their lives. So to honour their memory, the Royal Hospital for Women Foundation set up a special Trust Fund in their names. This Trust is dedicated to raising much needed funds for life-saving equipment and research in the hospital's Newborn Intensive Care Centrefor the 900 premature and critically ill babies who are cared for in the Newborn Intensive Care Centre each year.
I am honoured that this Trust Fund is a permanent memorial to my little boys, and am very proud that that my triplets' legacy gives other premature babies a chance to live.