Thank you for joining the Saints 100KM Ultra-marathon challenge!
Thank you for joining the Maroubra Saints, 100K Ultra-Marathon Challenge.   You can choose to complete your 100KM in a day, week or month, and choose your mode of challenge, run, walk, cycle, swim etc.
By supporting our team you'll be raising funds to buy life-saving equipment and fund groundbreaking research that give critically ill and premature babies a better chance of survival.
All in our Saints community are welcome to join, grab your family, team mates and mates and lets support this wonderful cause.
Let''s do this!!
If you would rather join the Saints 42km team, please join us here:  42km - https://www.runningforprematurebabies.com/.../MaroubraSai..
Thank you to our Sponsors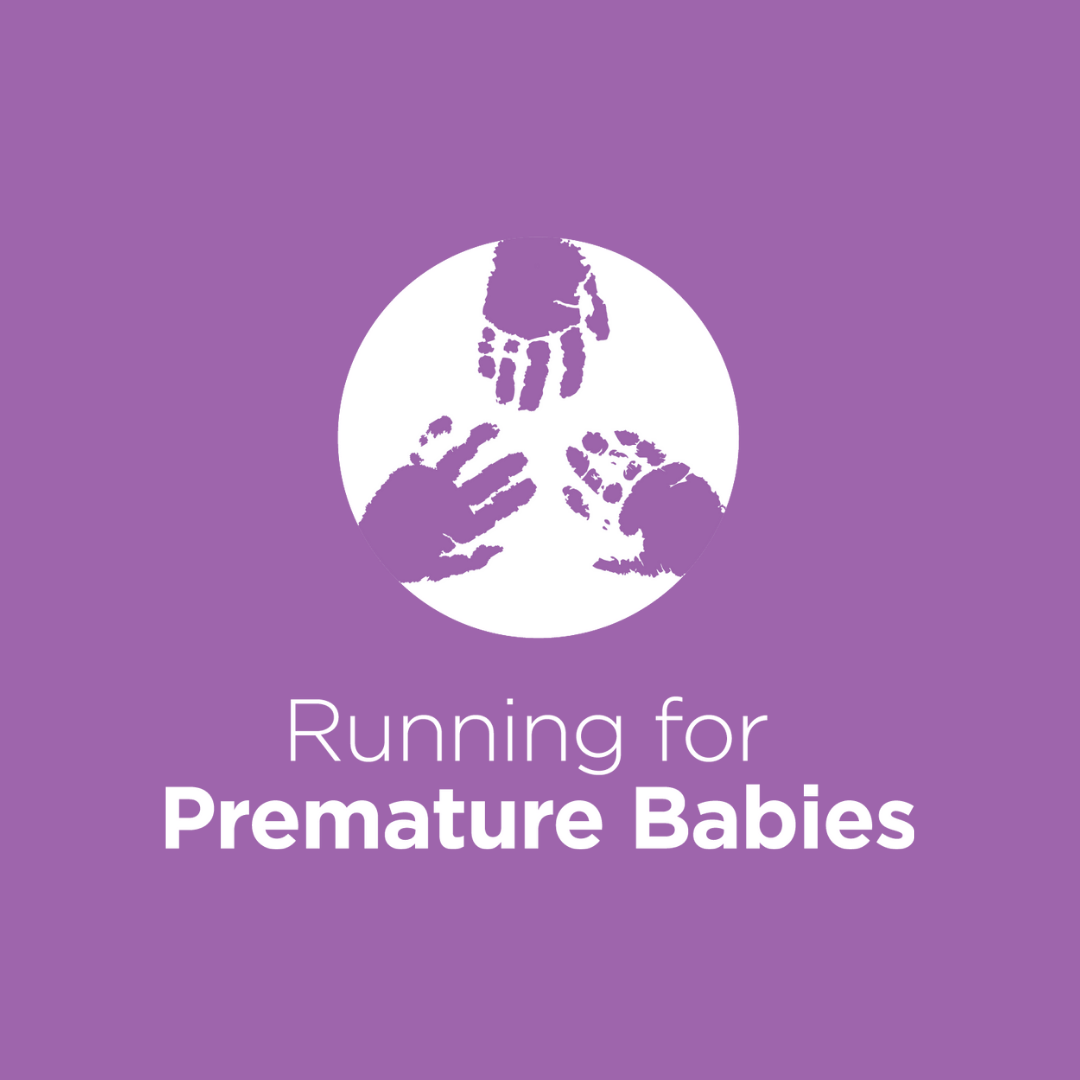 Jenny Nolan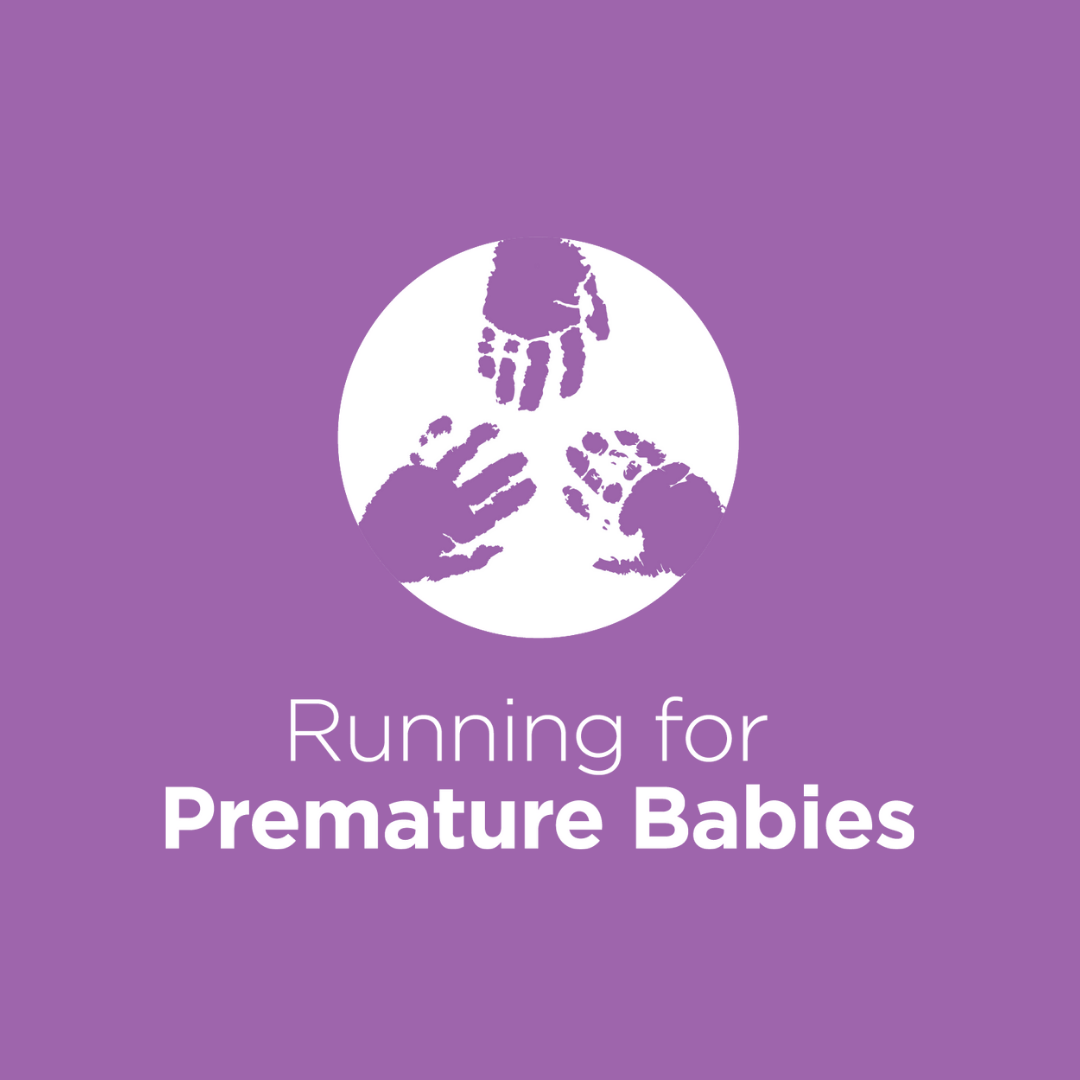 Waynengez Smithers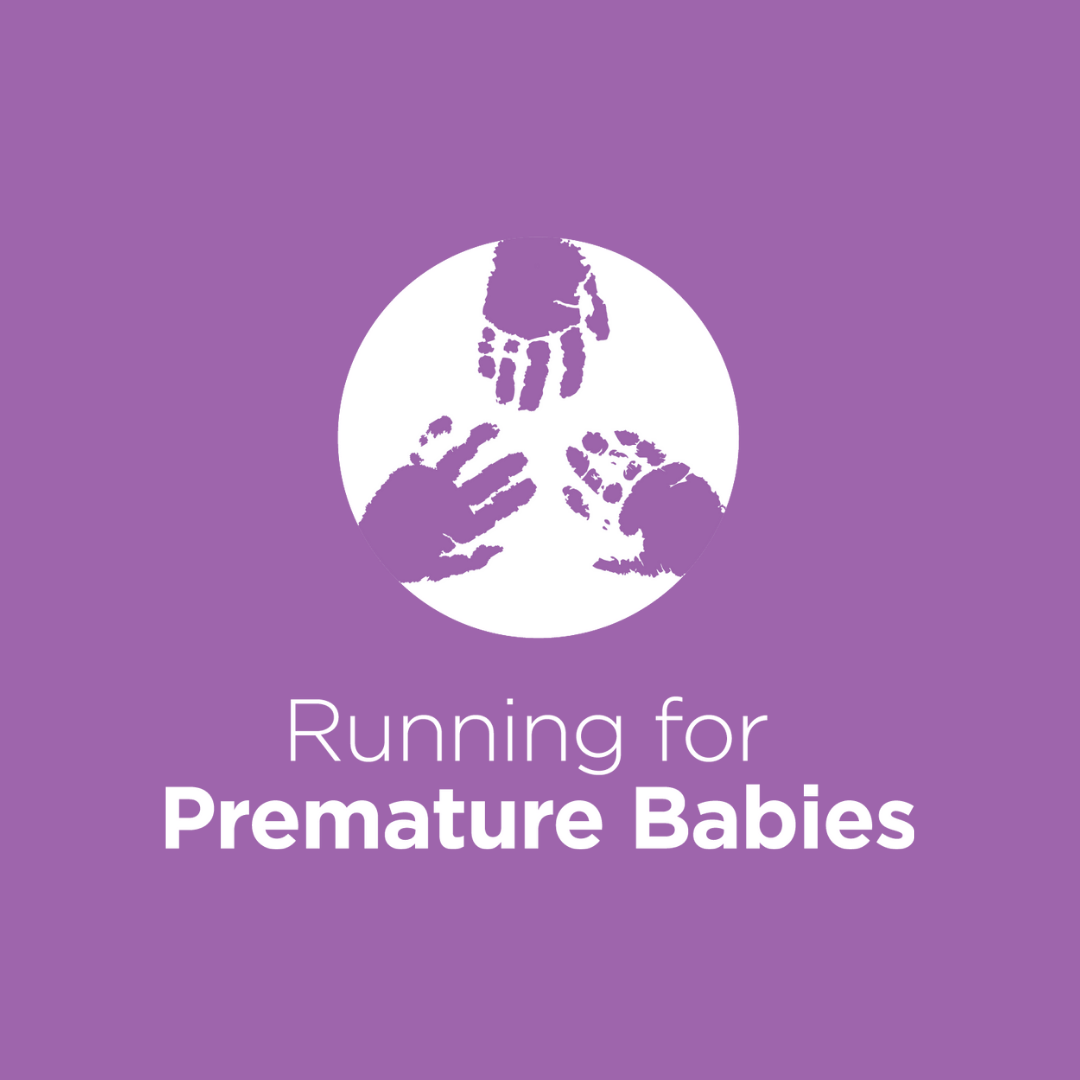 Barbra Procter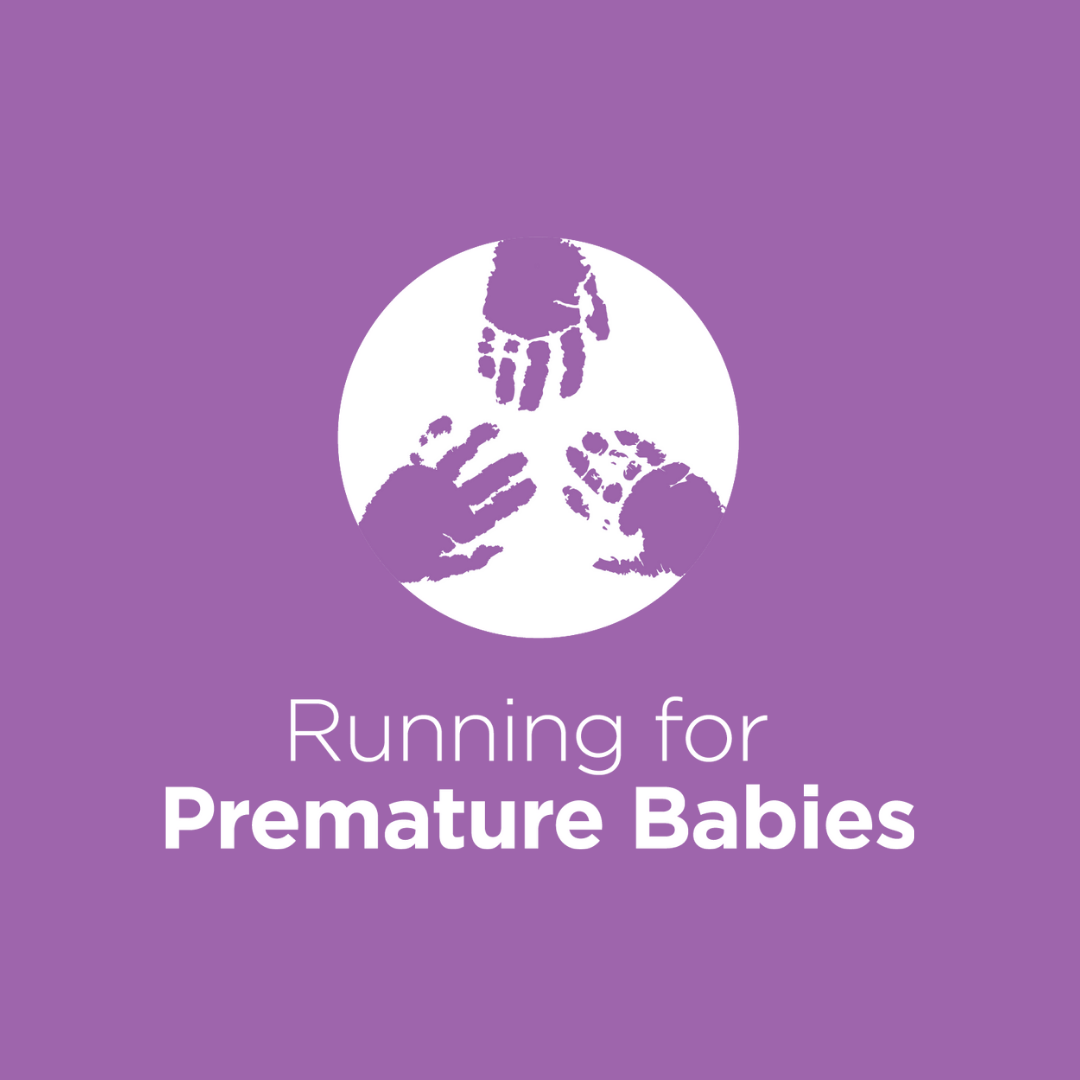 Andrew Nolan
Hayley S Kirk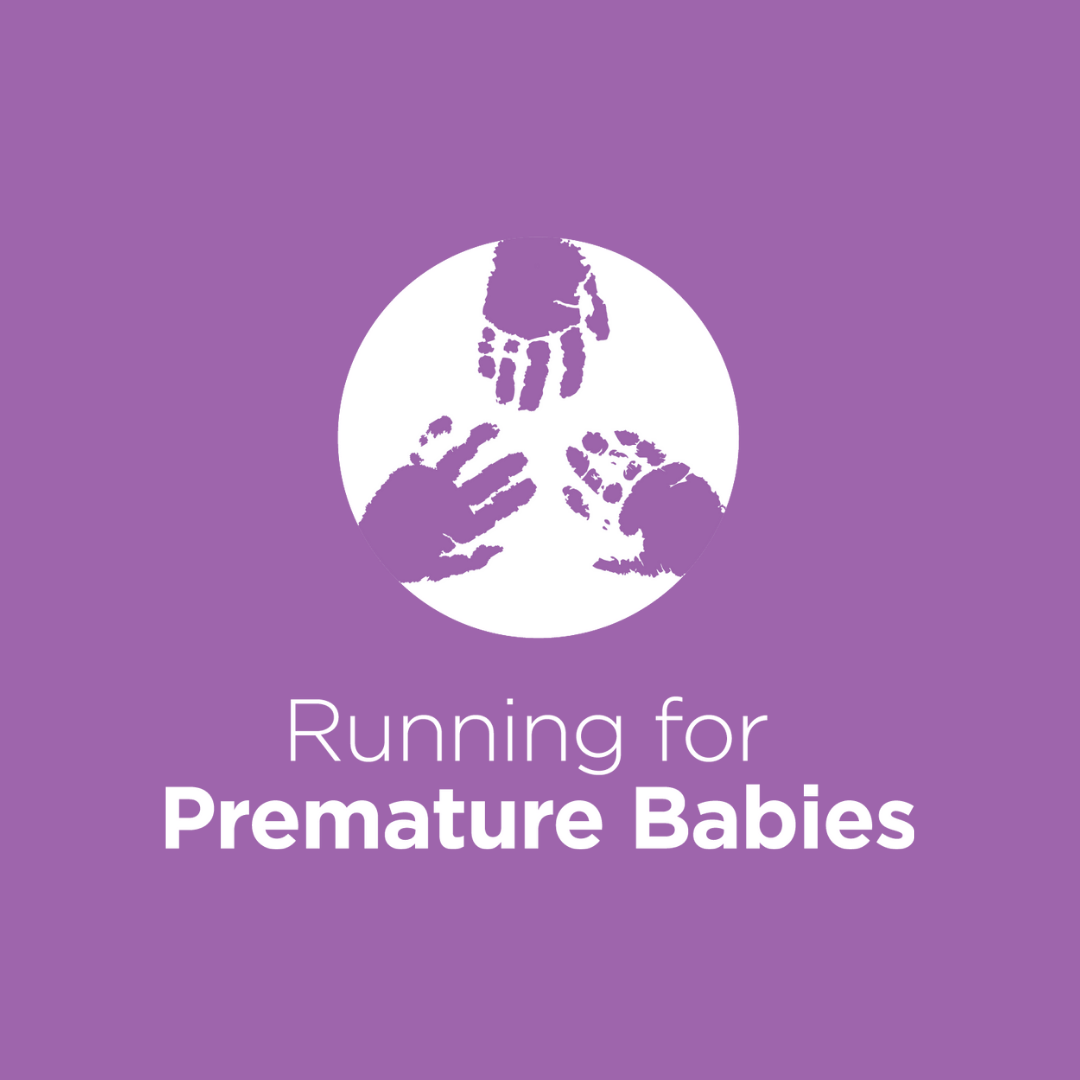 Sue + Noel Kirk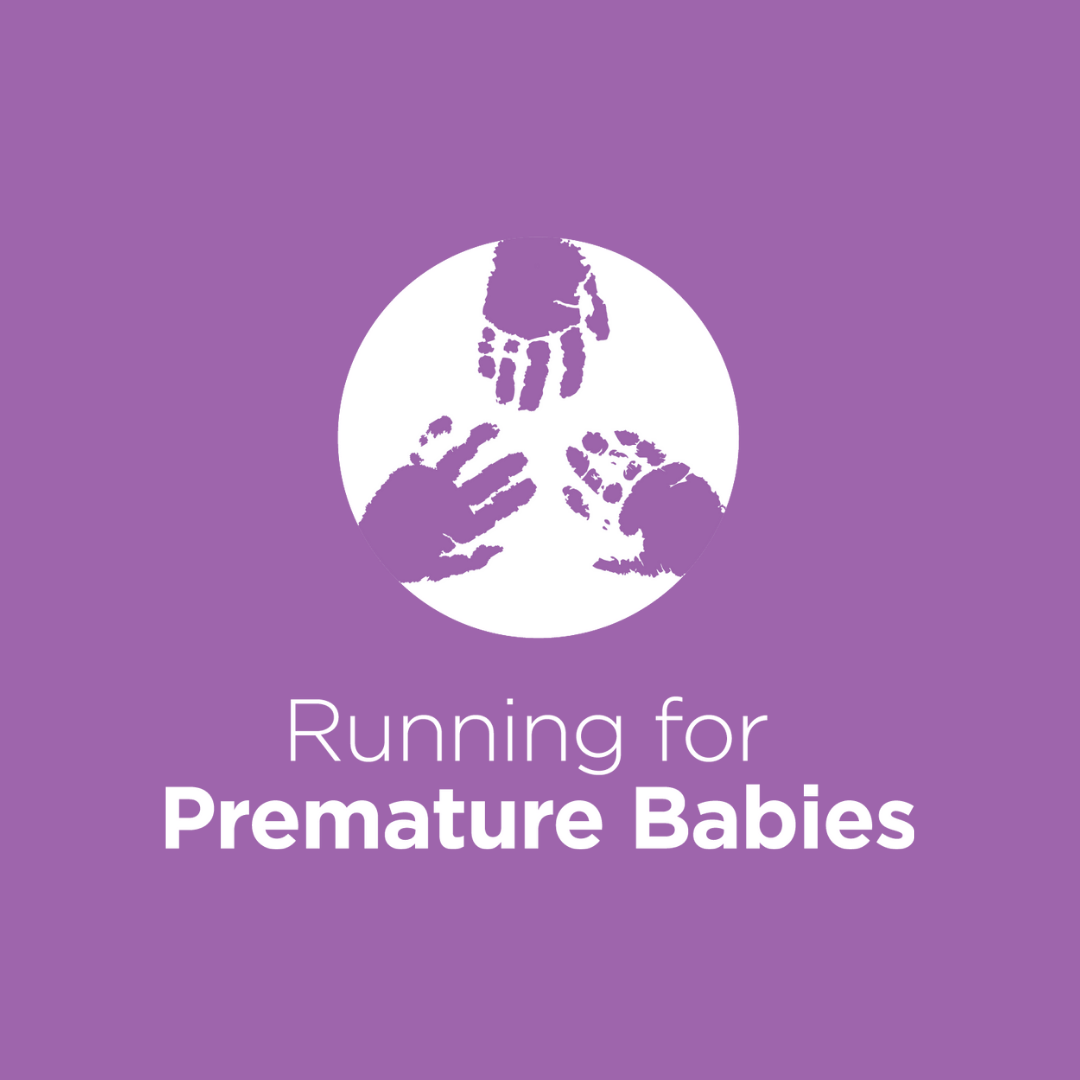 Pam Adams
Kellie Nolan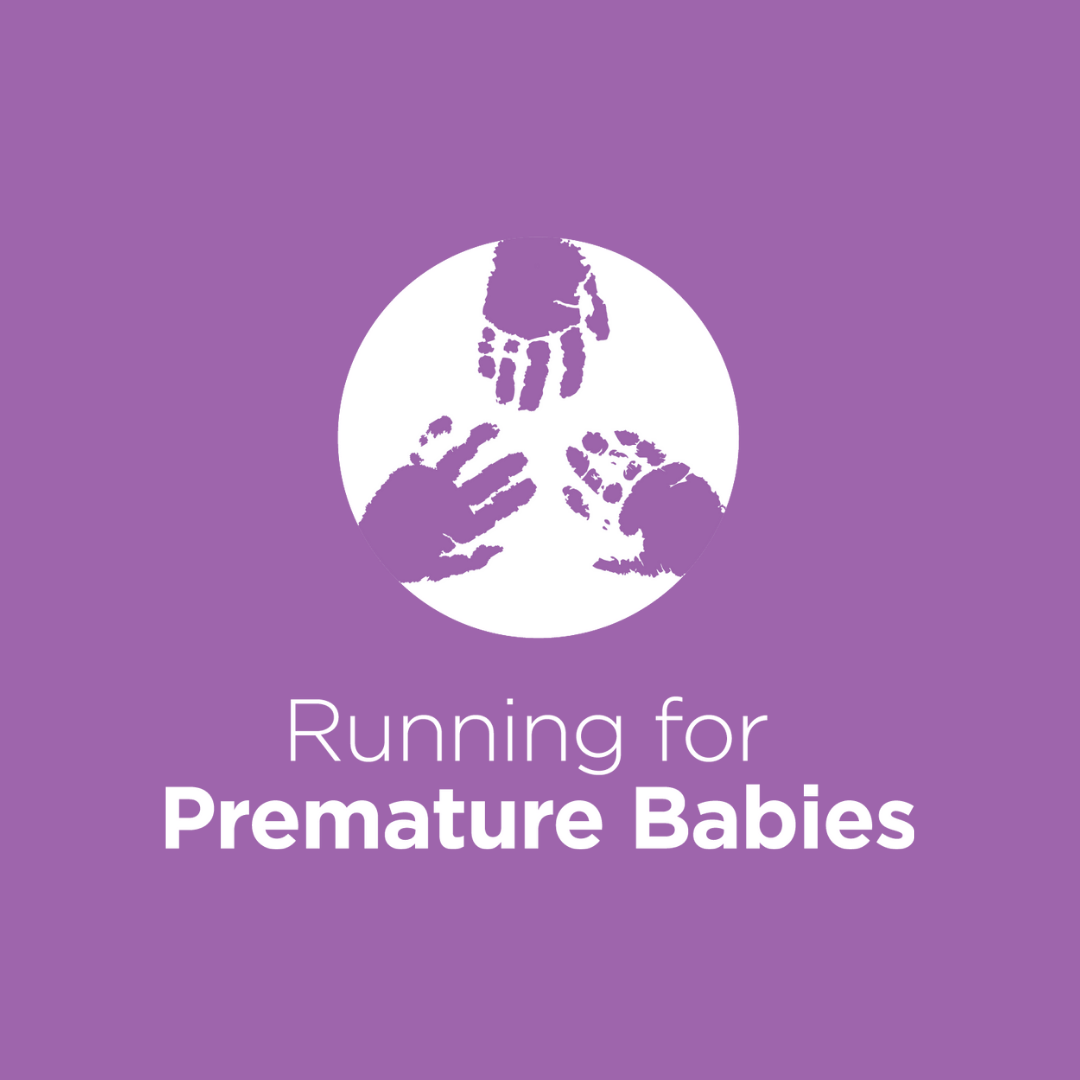 Newbes