PADDLE FOR PREMS
On Australia Day 2023, we will complete a half marathon 21km (on stand up paddle boards down the Murrumbidgee river) to raise much needed funds for 'Running for Premature Babies Foundation.' 
This wonderful foundation purchases life-saving neonatal equipment and funds groundbreaking research that give critically ill and premature babies a better chance of survival. 
We know quite a lot about this equipment as on December 7th 2021 we welcomed our son Oscar at 28 weeks. For eight weeks our beautiful boy relied on the incredible staff and life saving equipment in the neonatal intensive care unit (NICU) at the Centenary Hospital for Women and Children in Canberra and for another two weeks in the Special Care Nursery at the Griffith Hospital.
Our goal is to raise $50,000 to provide more urgently needed and vital equipment for both of these wonderful hospitals.
My husband and I are not naturally gifted athletes… but like our son did in those first 10 weeks of his life, we will fight, persevere and go from strength to strength with our training to help us achieve our goal!
We are based in a remote location of NSW and for months we were over 500km from home.
Hopefully this equipment could mean that one day a family in a similar situation may have further options to be able to stay closer to home rather than an immediate transfer to a larger centre.
We greatly appreciate any support offered & thank you for making a tax deductible donation for this amazing cause
We will see you on the mighty Murrumbidgee!
Sheila and Grant x
My Updates
- Australia Day -
We are so thrilled to have completed our 'Paddle for Prems!' 
We set off early on Thursday morning and paddled our hearts out for the beautiful premature babies that have been, the ones that left us too soon and the future prems to come. 
We completed the half marathon in just under 4 hours and loved every minute of it.
Thankyou to the Griffith Base Hospital and the Centenary Hospital for Women and Children - Canberra for taking care of us in our time of need and we are thrilled to be able to give back to the NICU and special care nurseries at these hospitals.

We are overwhelmed with the support from friends, family, clients, suppliers, local businesses & families and strangers. Again, thank you very much for your donations and messages.
Grant and Sheila x
Australia Day Paddle!!
Our original plan was to complete our Half-marathon 
paddle
 on the 7
th
 December 2022 however due to 
flooding
 this has now been reset for the 26
th
 January 2023.
We have been training and are looking forward to the challenge.
Thankyou again to each and every one of your donations! 
Thank you to my Sponsors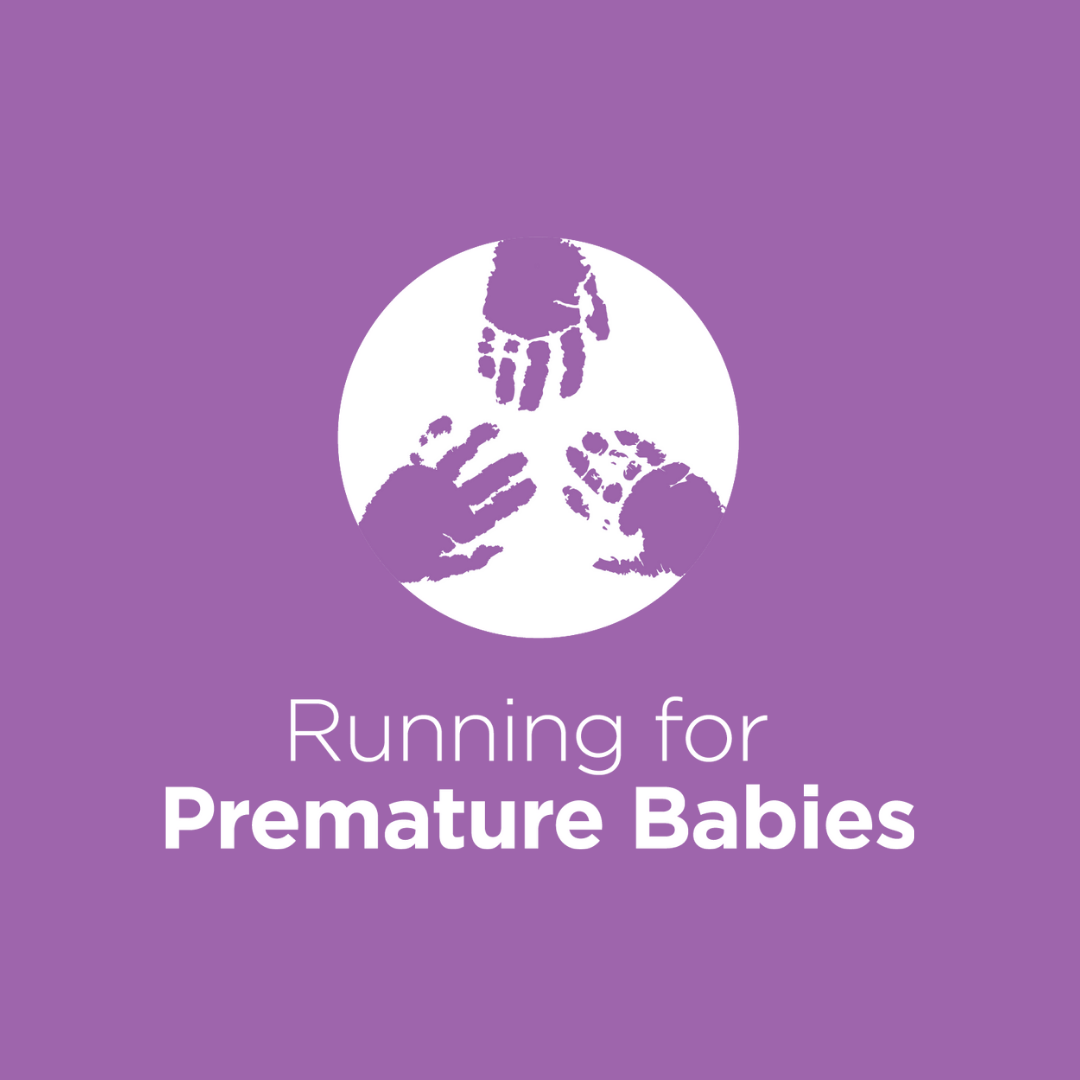 Alison Nash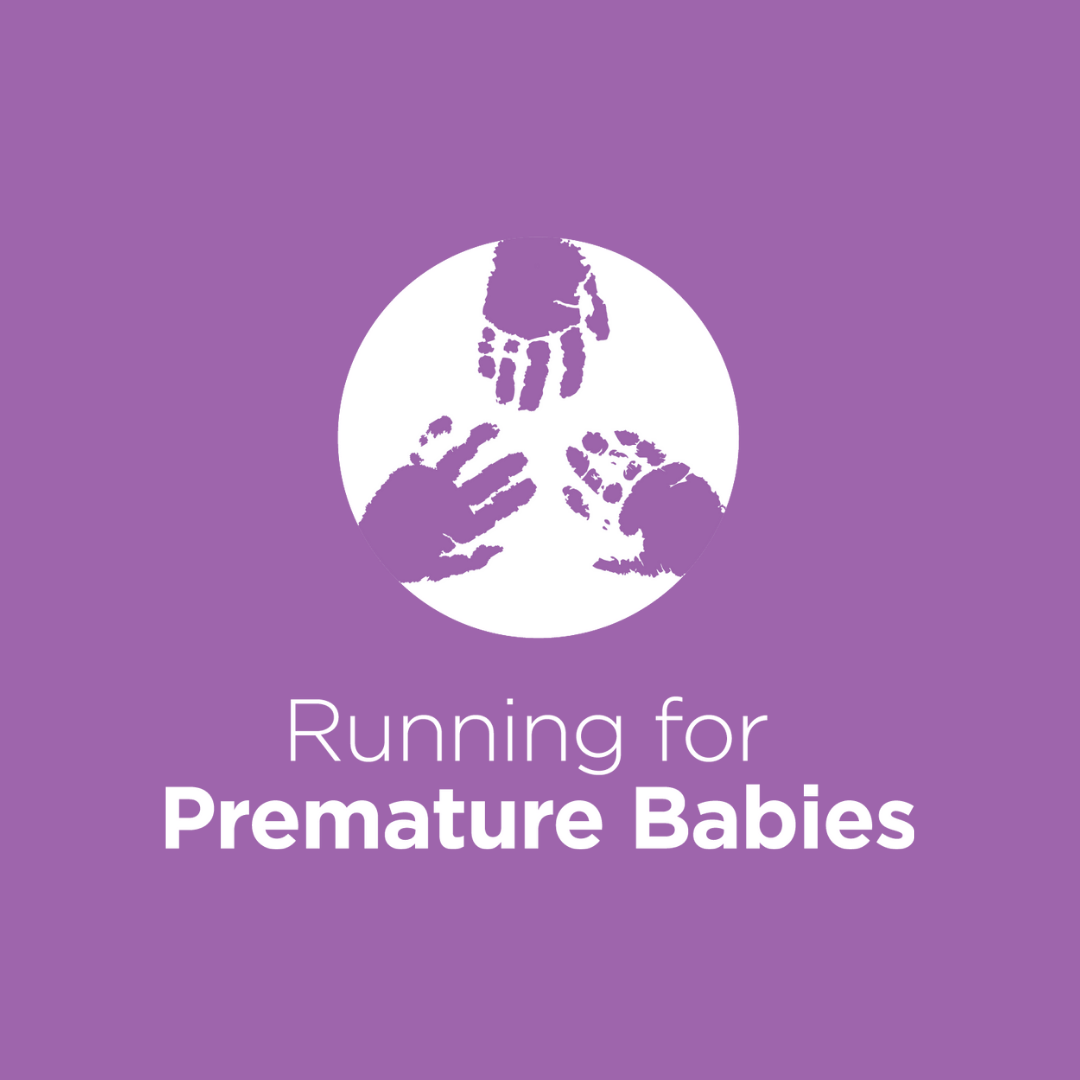 Lugsdin Toyota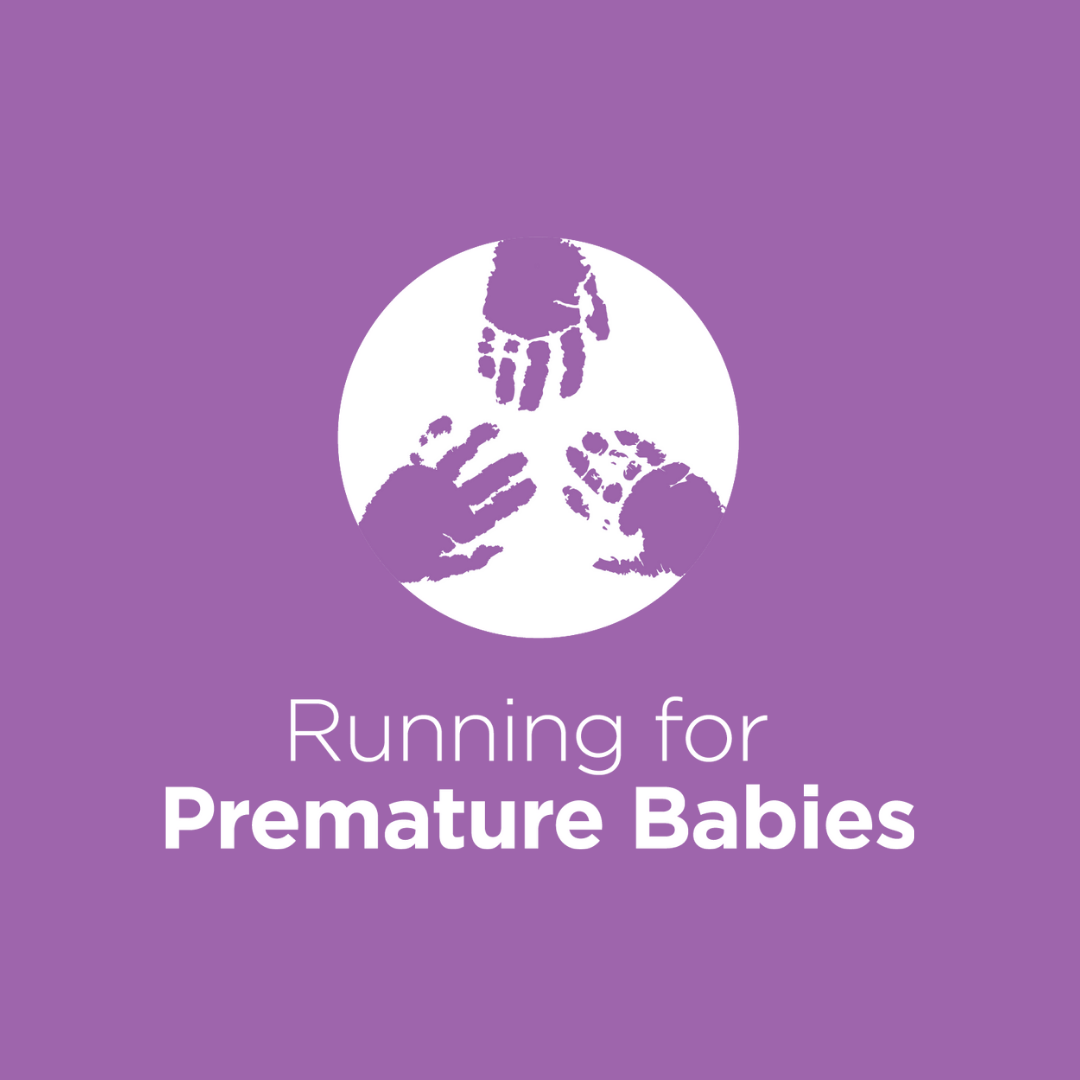 The Hay Community Health Trust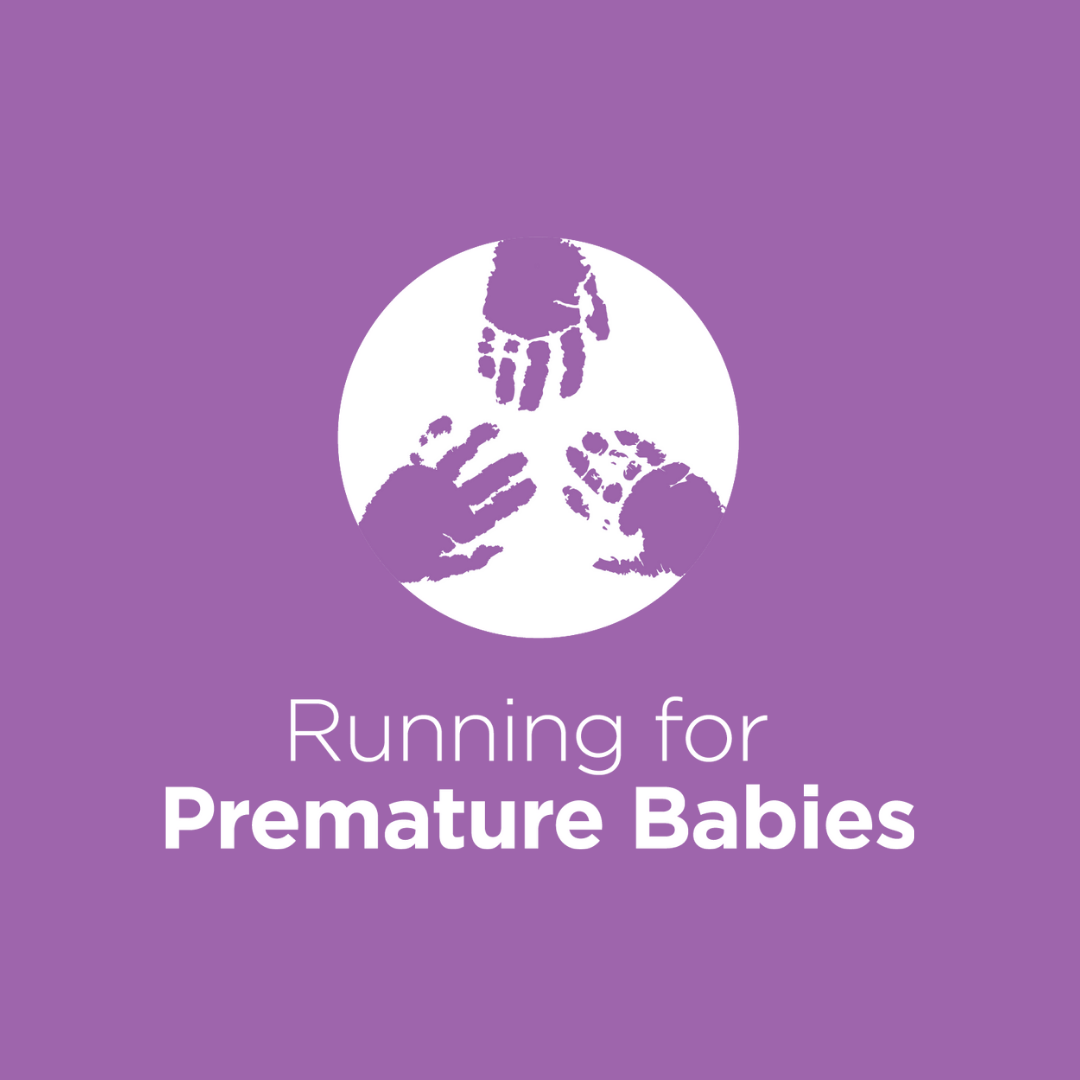 Darcy And Perri Volz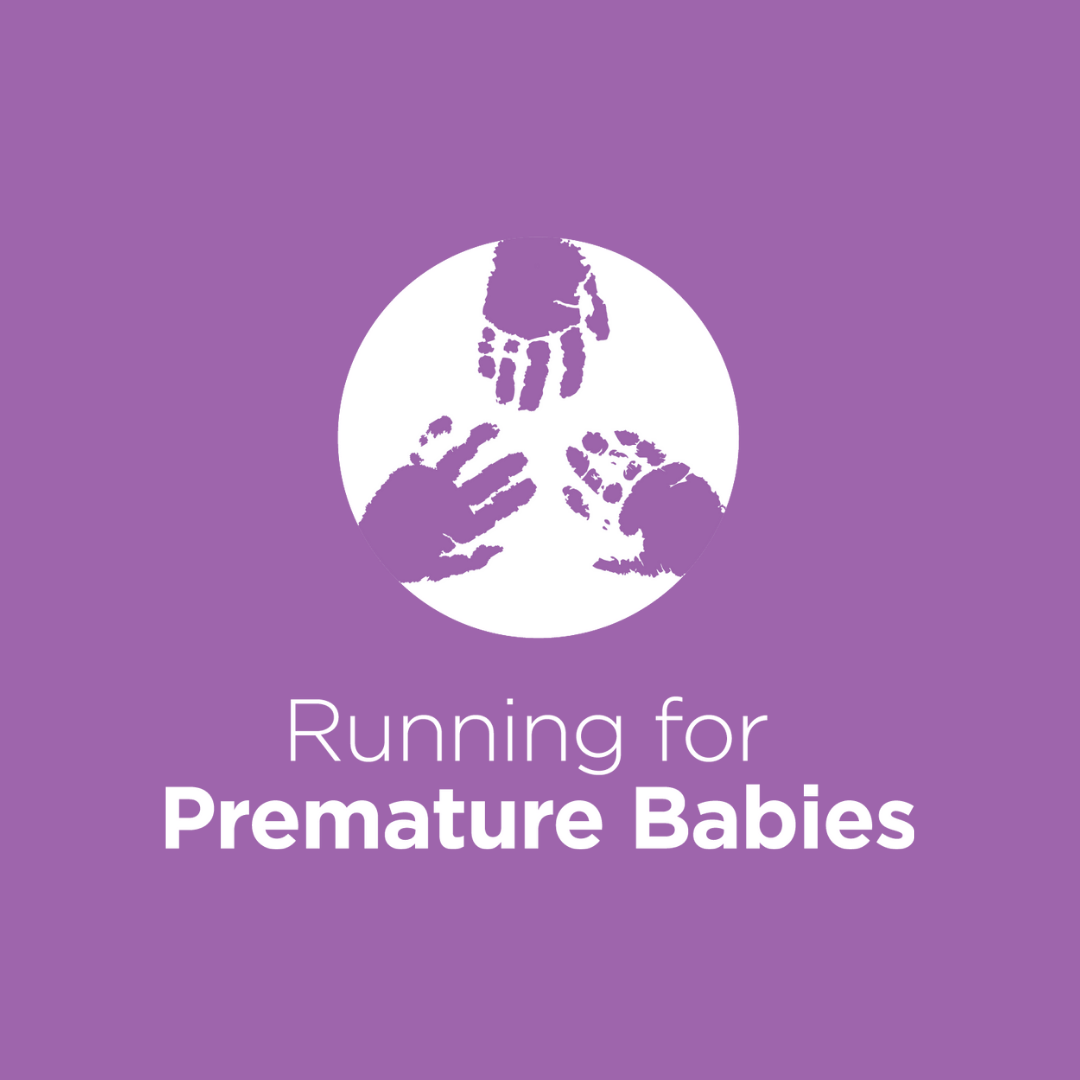 Mary & Wig Ryan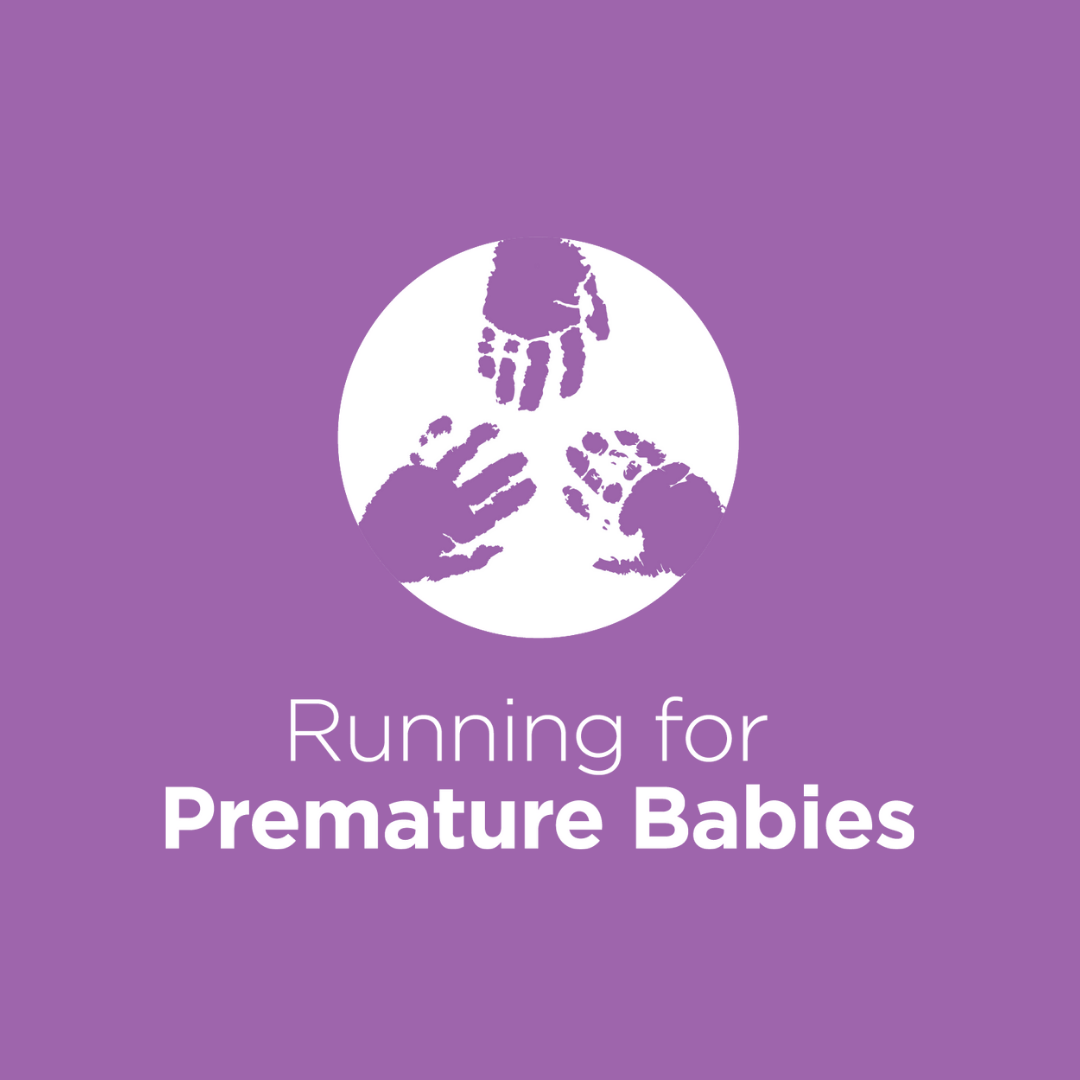 Michaela Cangelli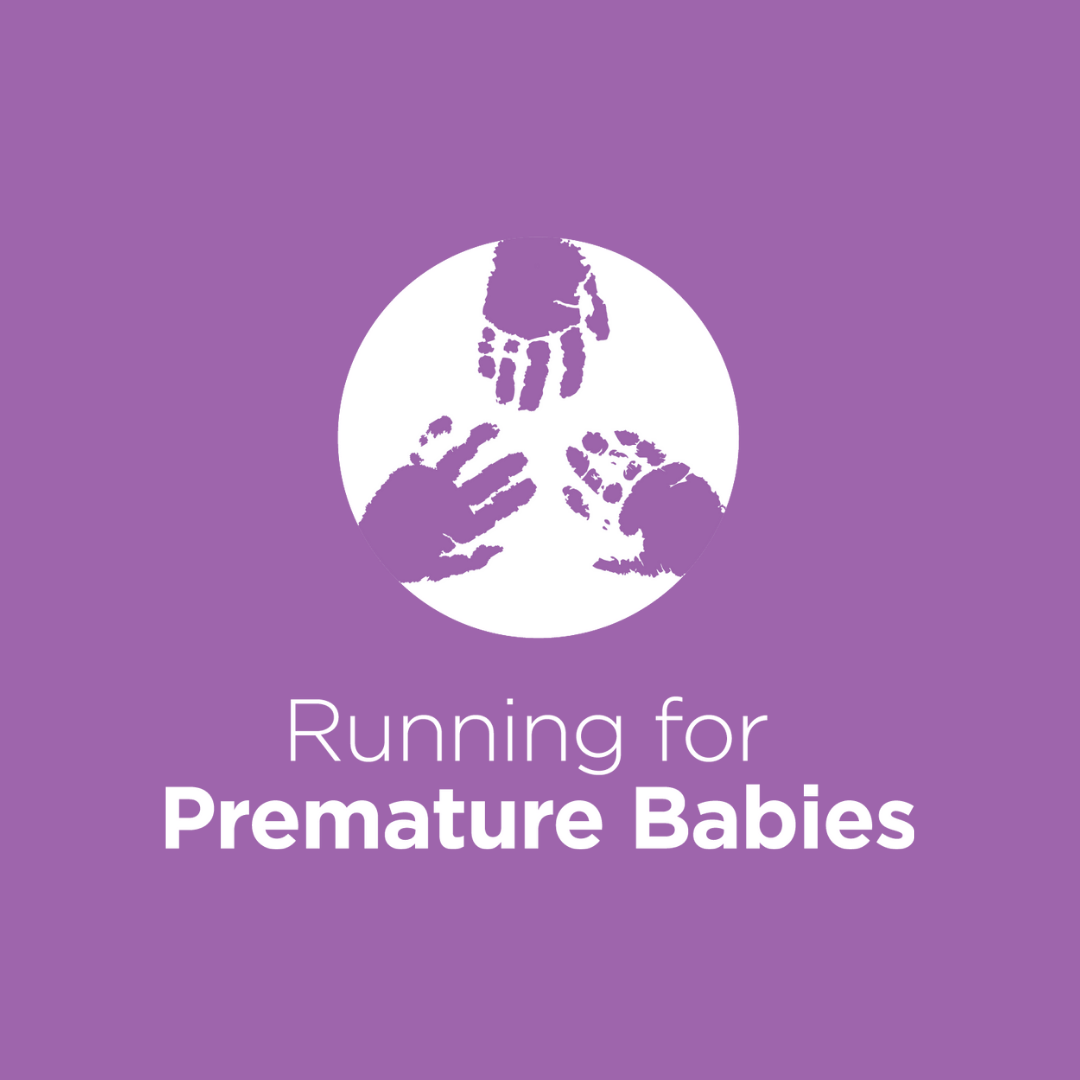 Mel Mcdonald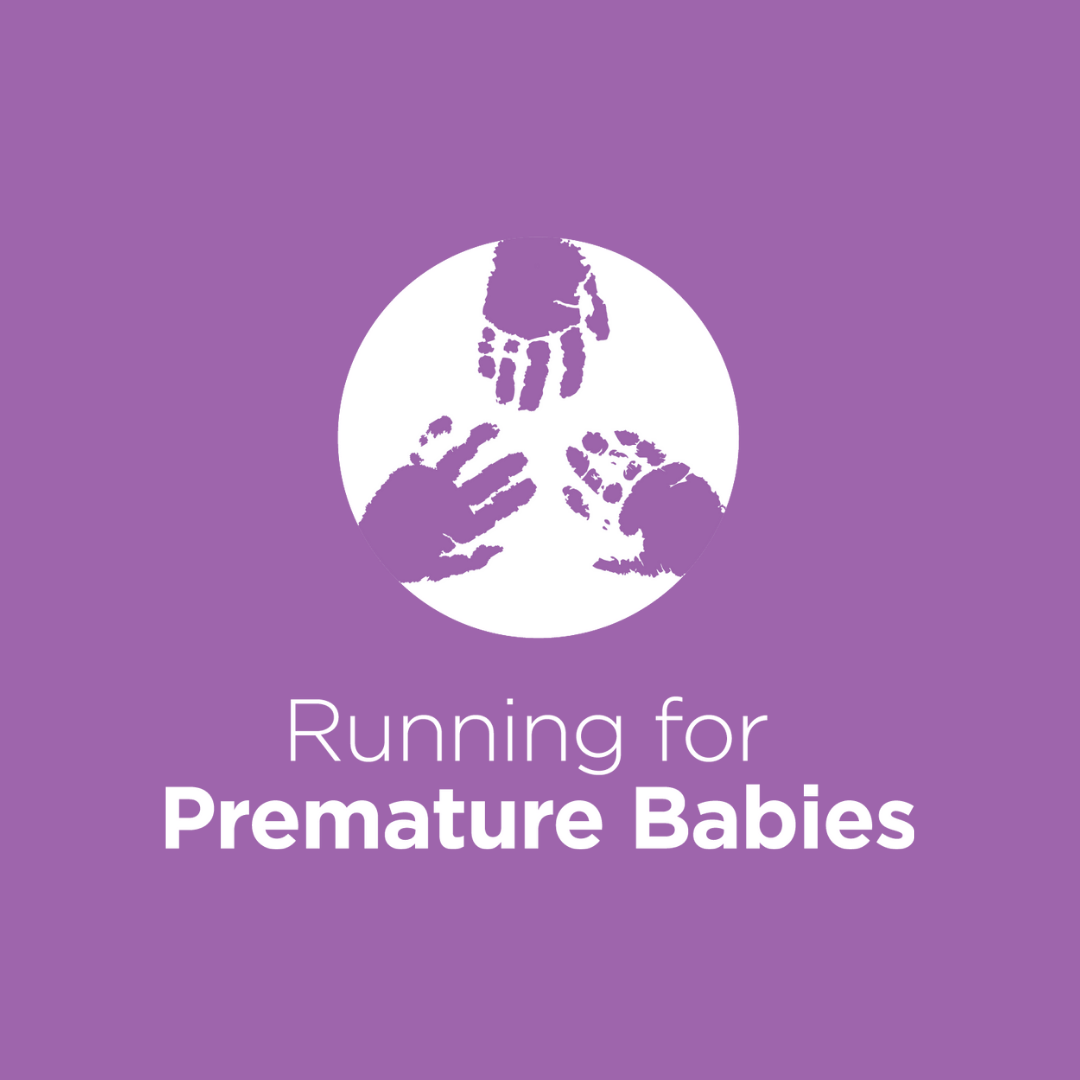 Kelly Healey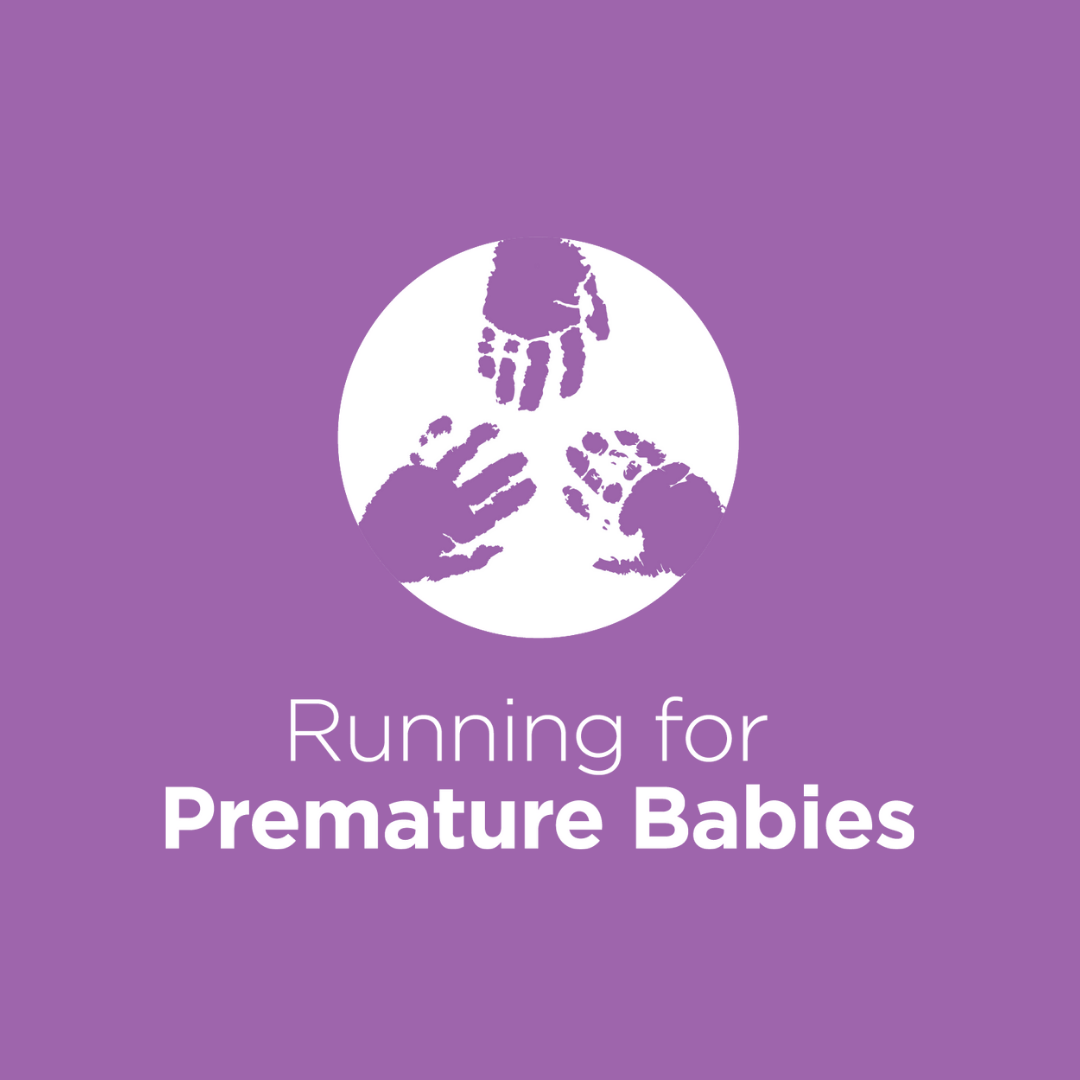 Casella Family Brands
Dorothy M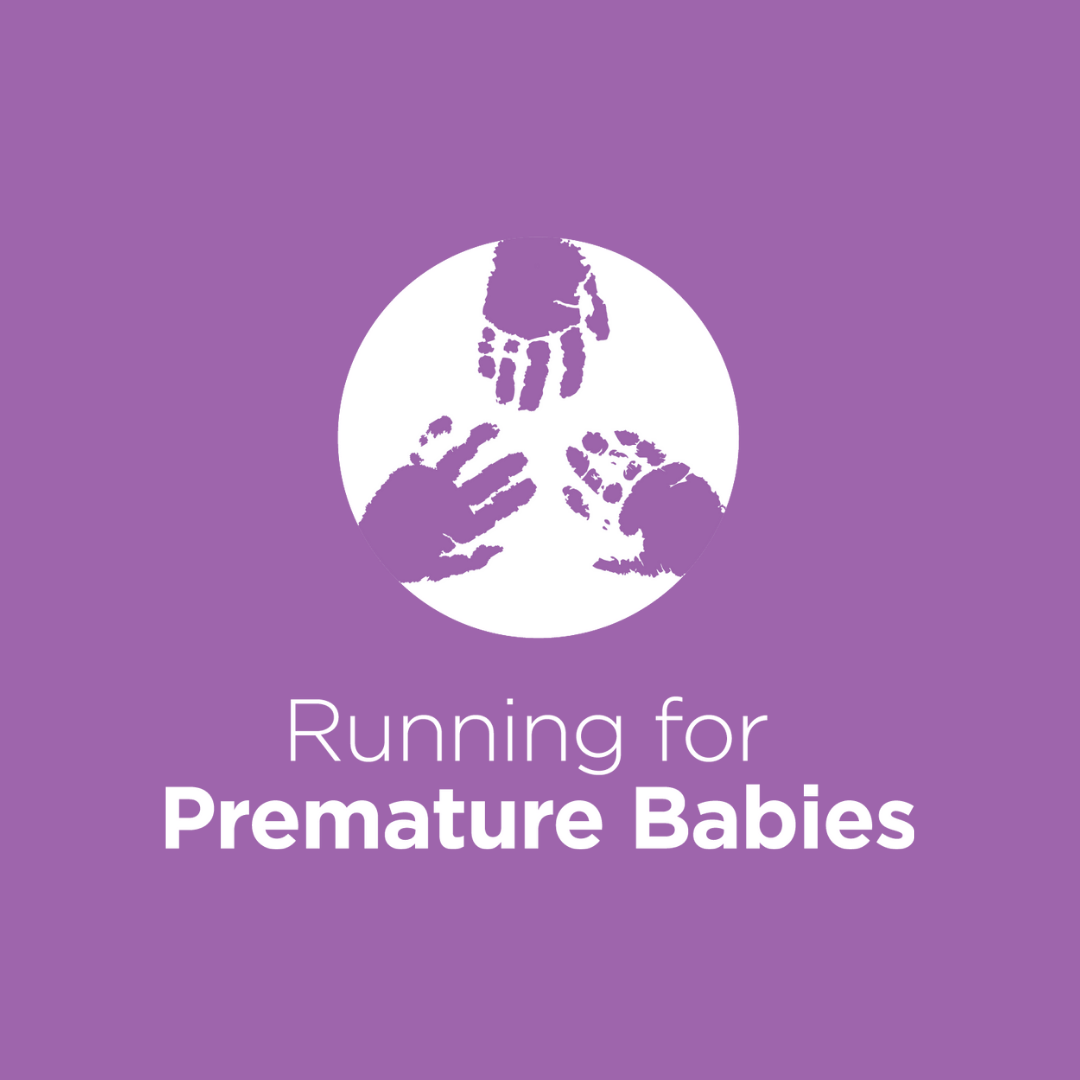 Sally Smith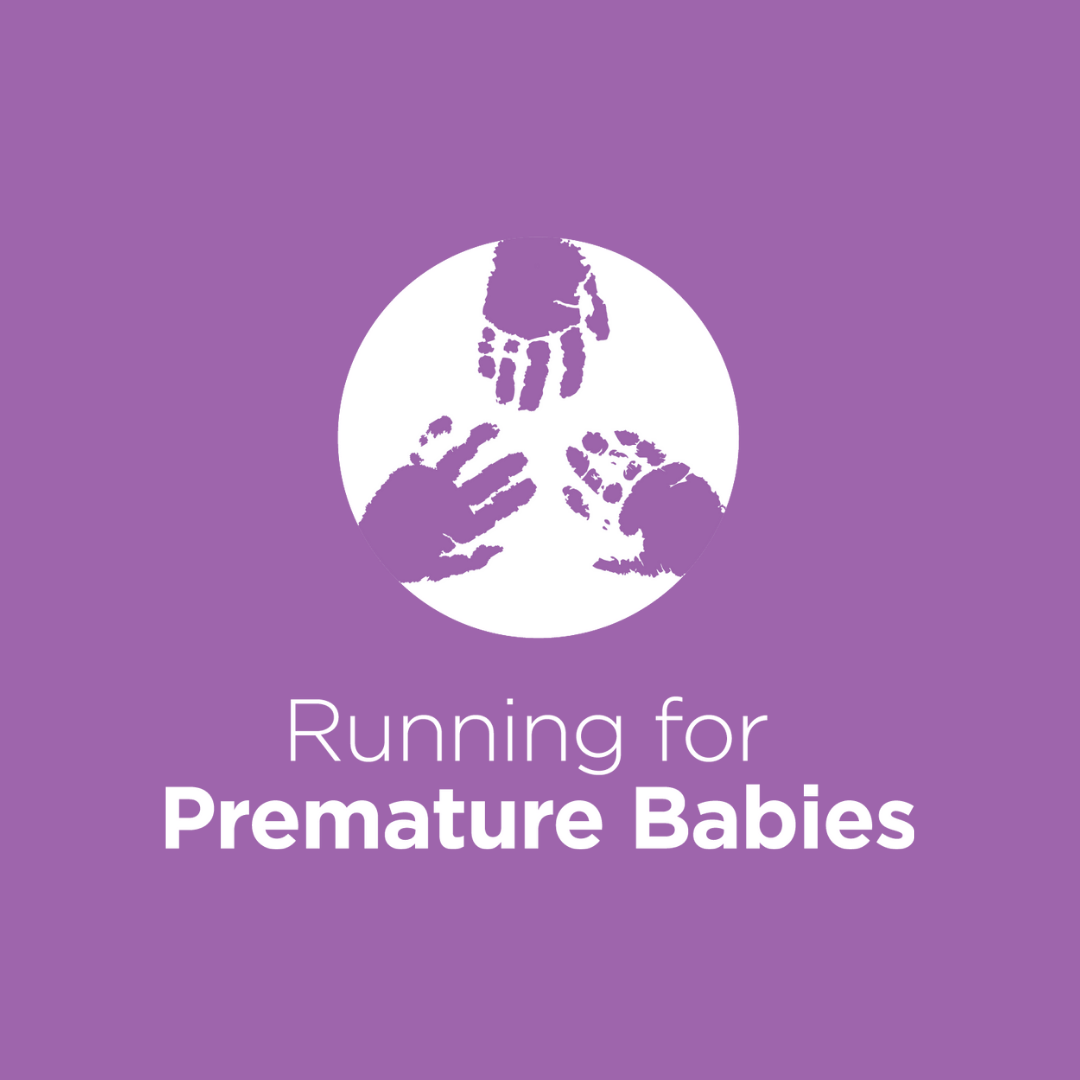 Ed N Eddie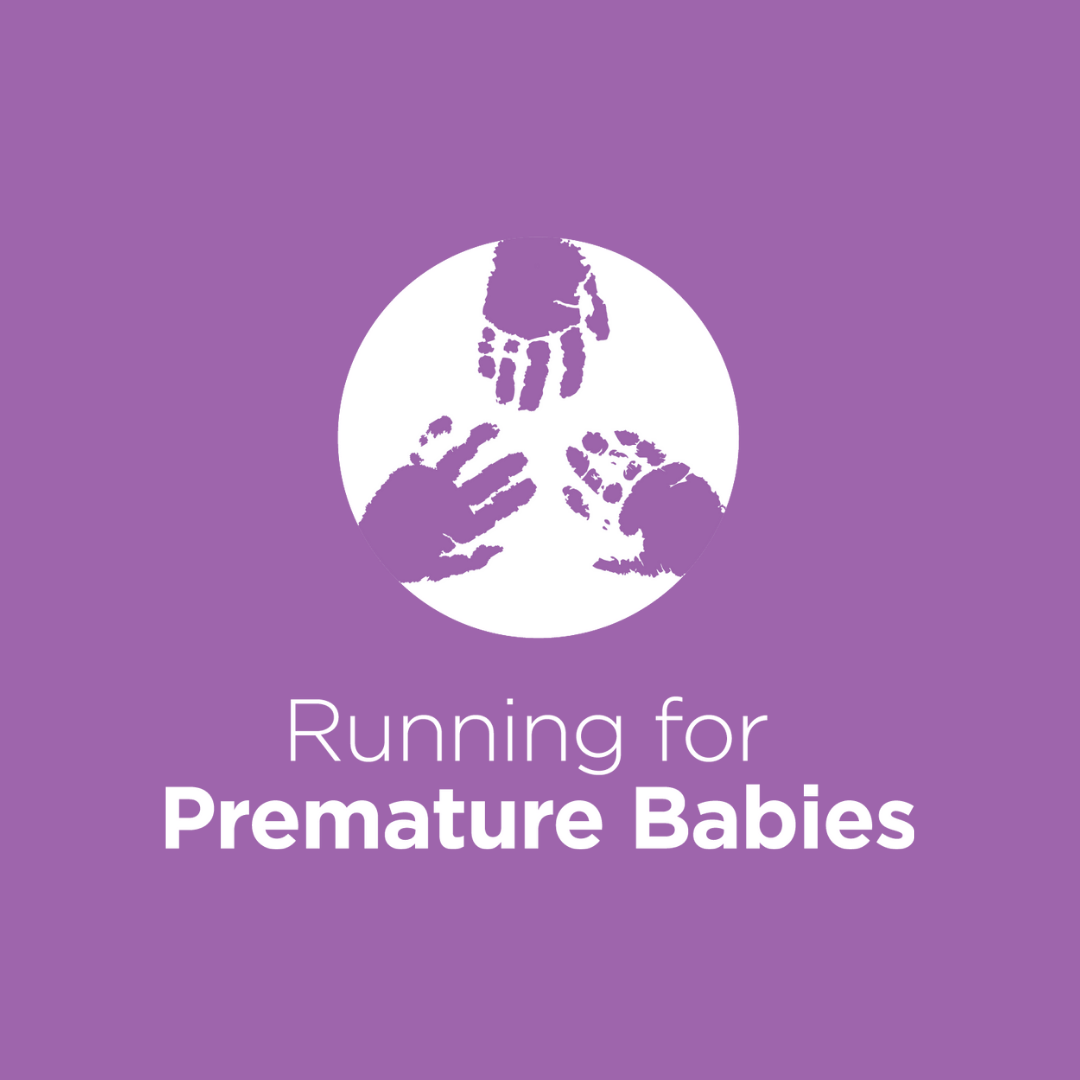 Elliott Clarke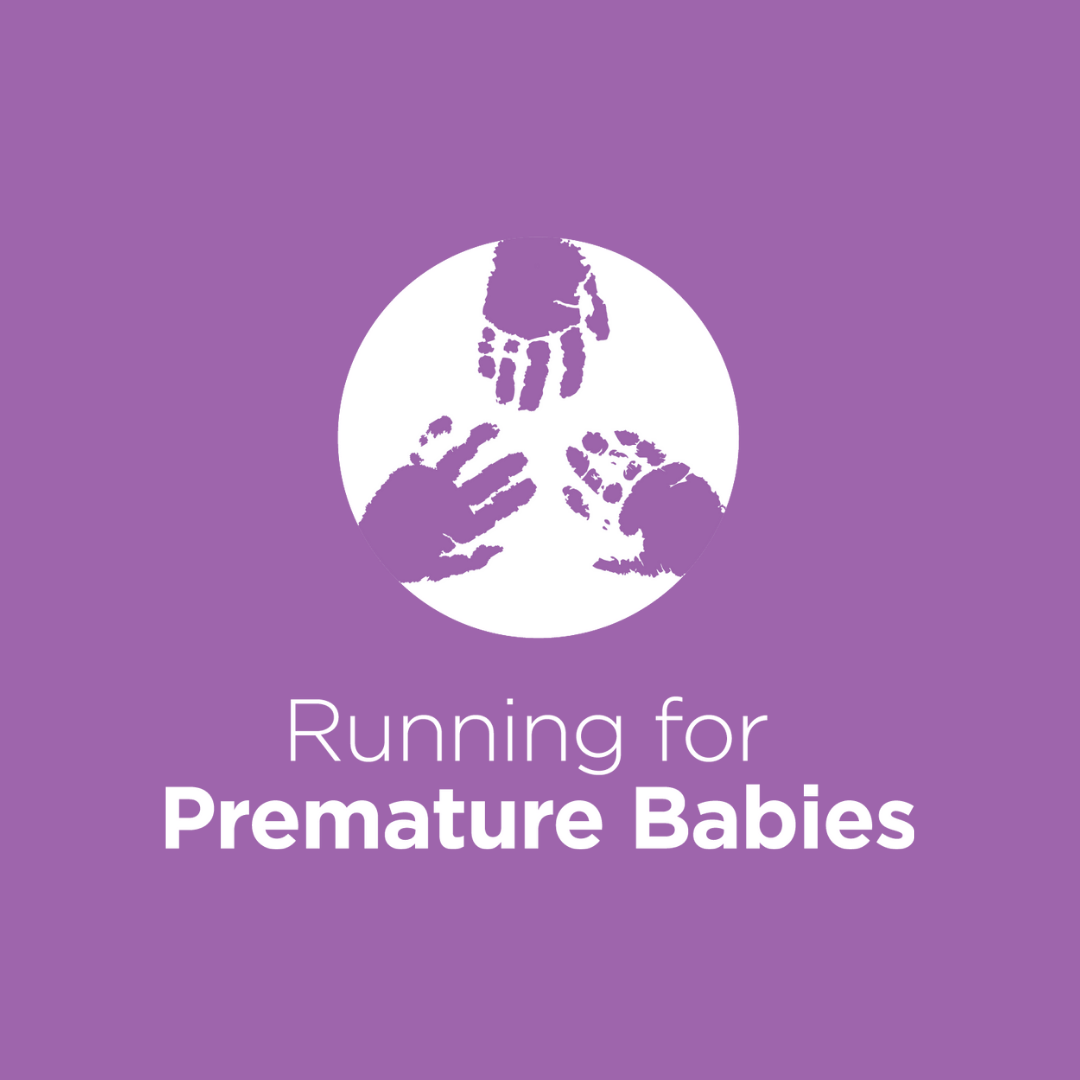 Murray & Emma Scholz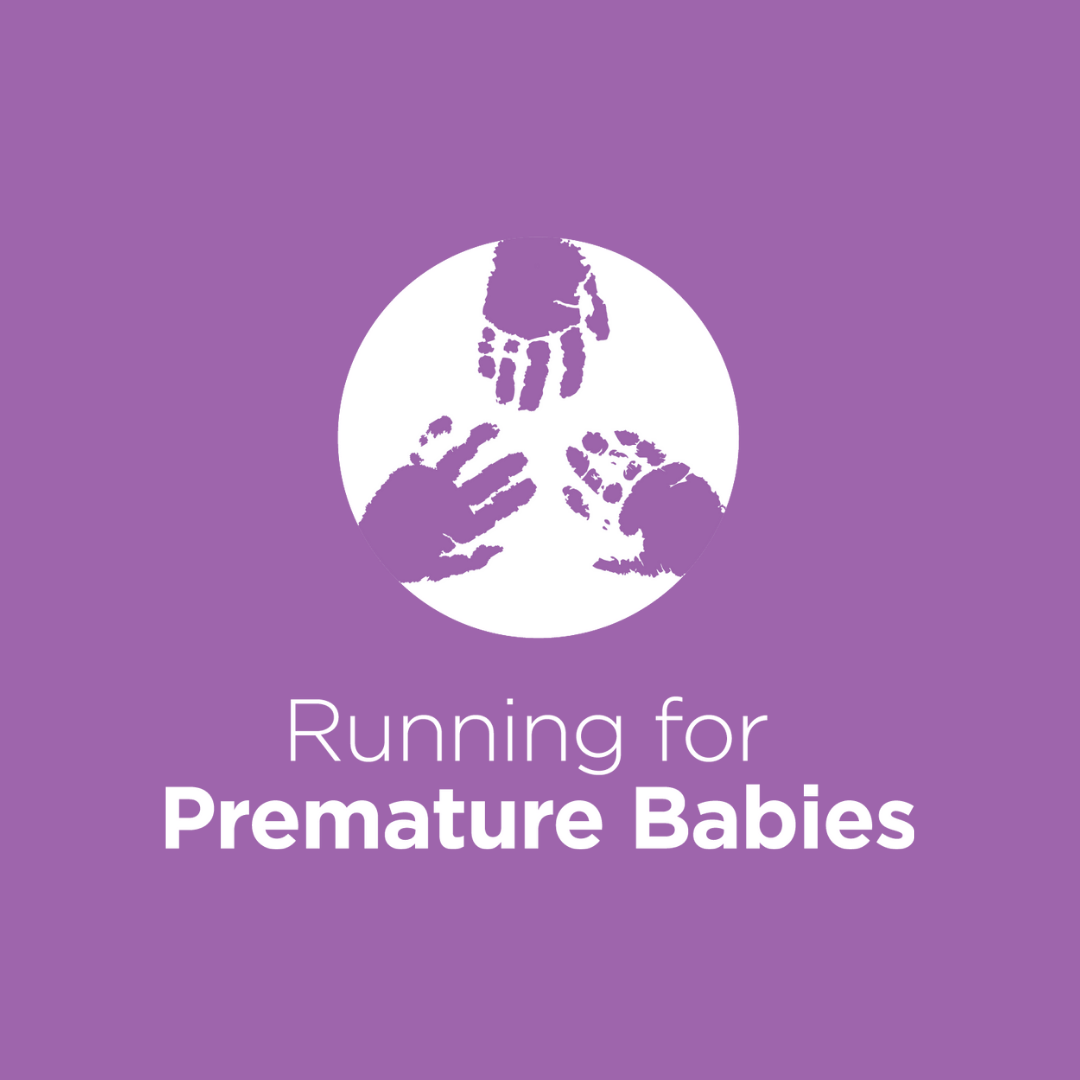 Ovens Junction Pastoral Co Pty Ltd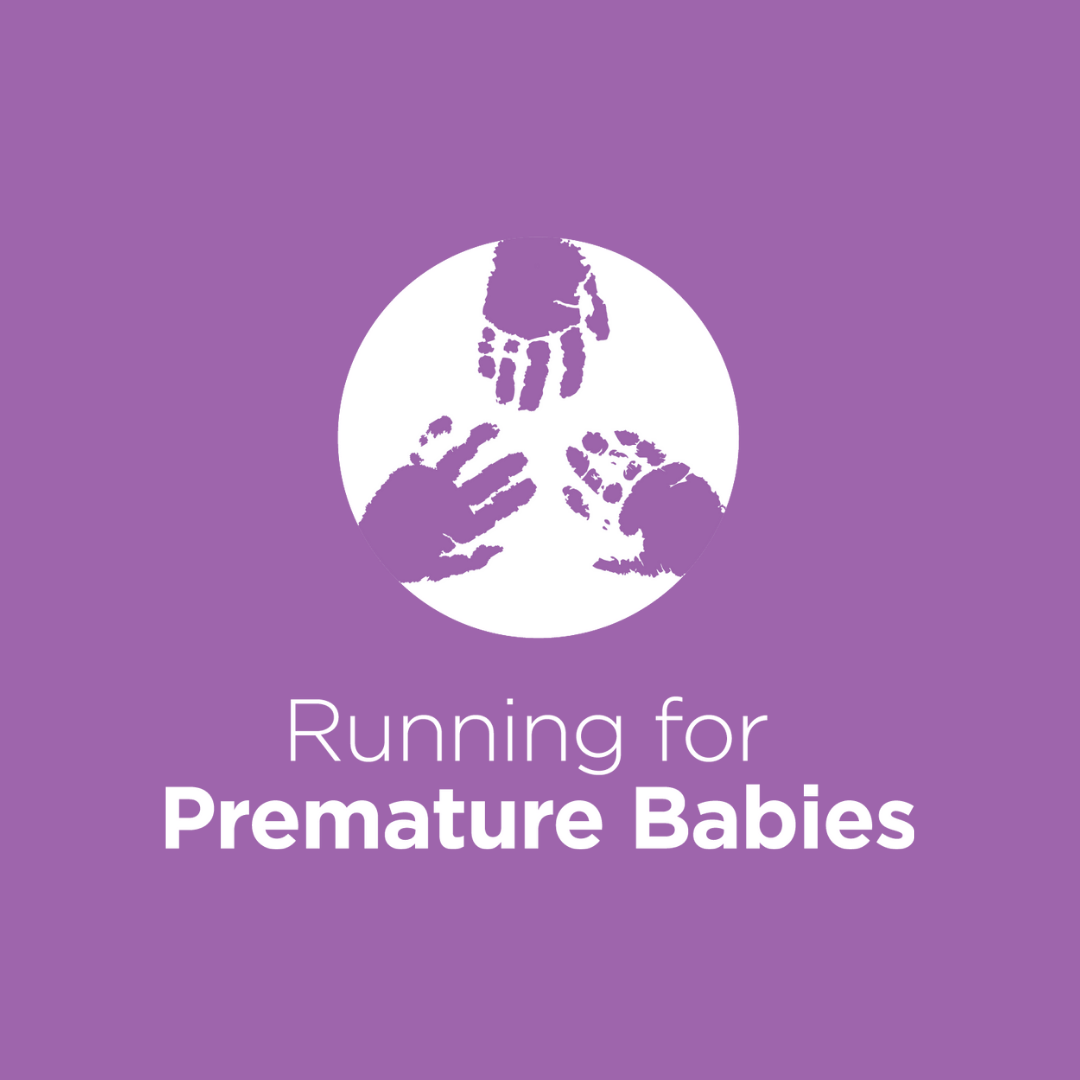 Hamish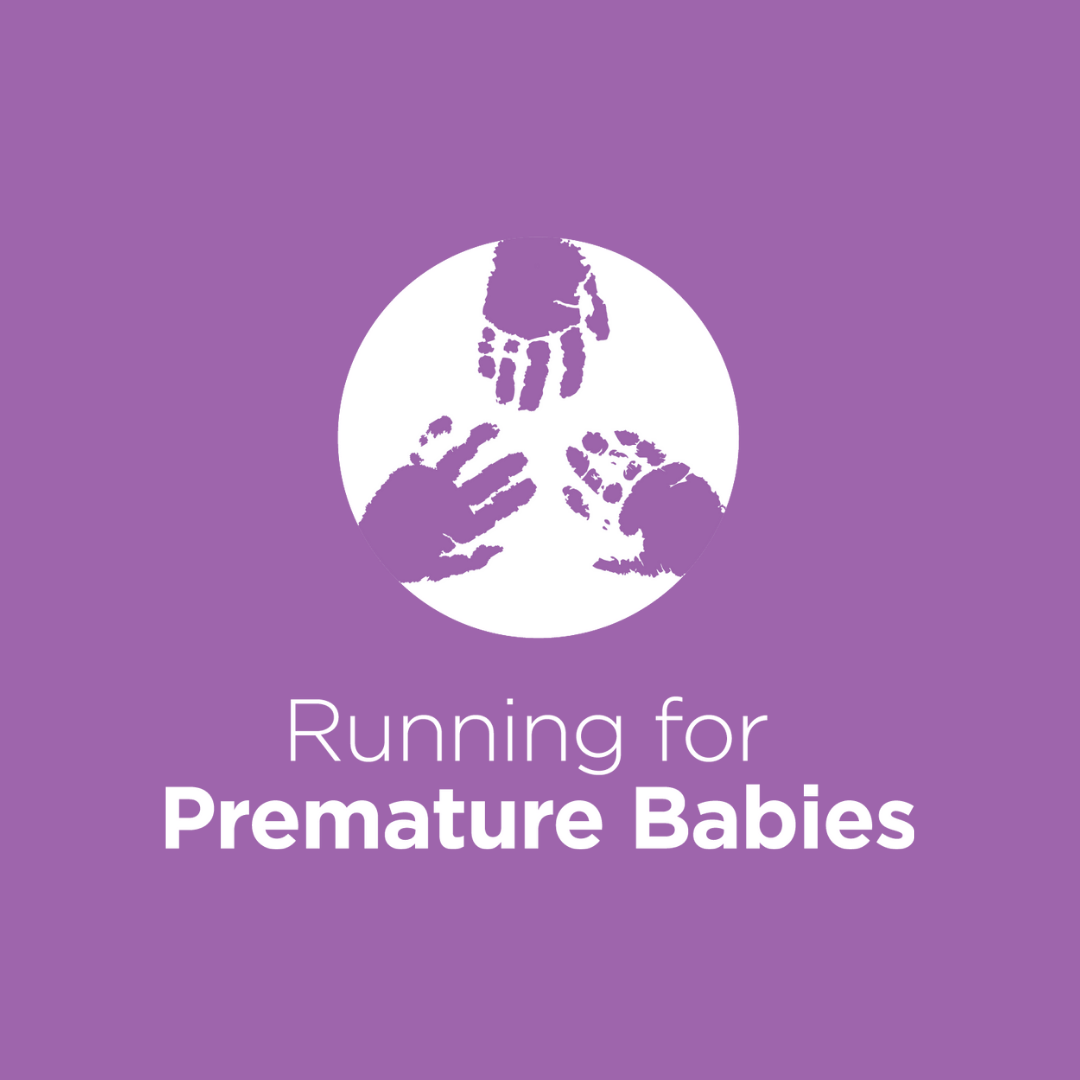 Blinds By Peter Meyer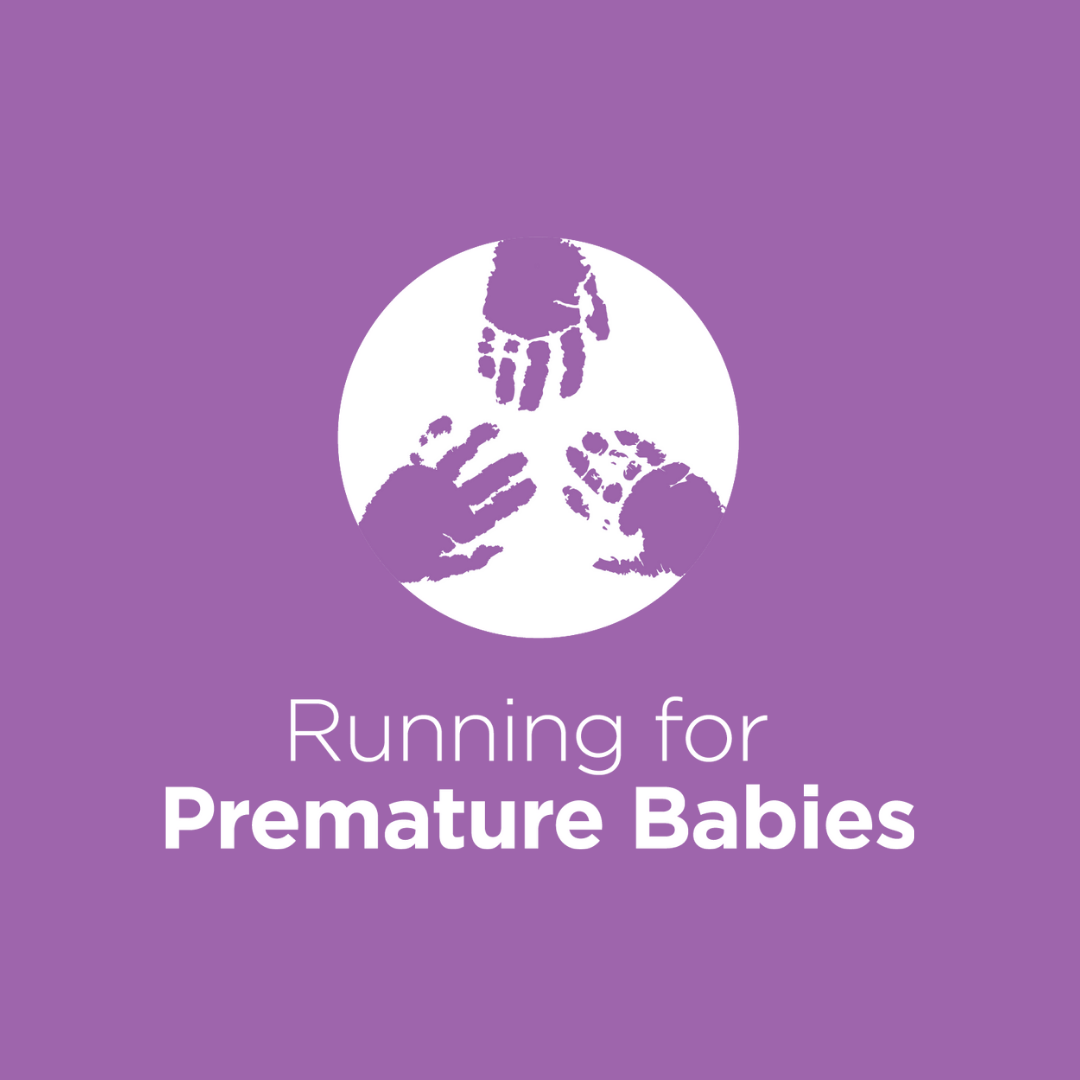 Anonymous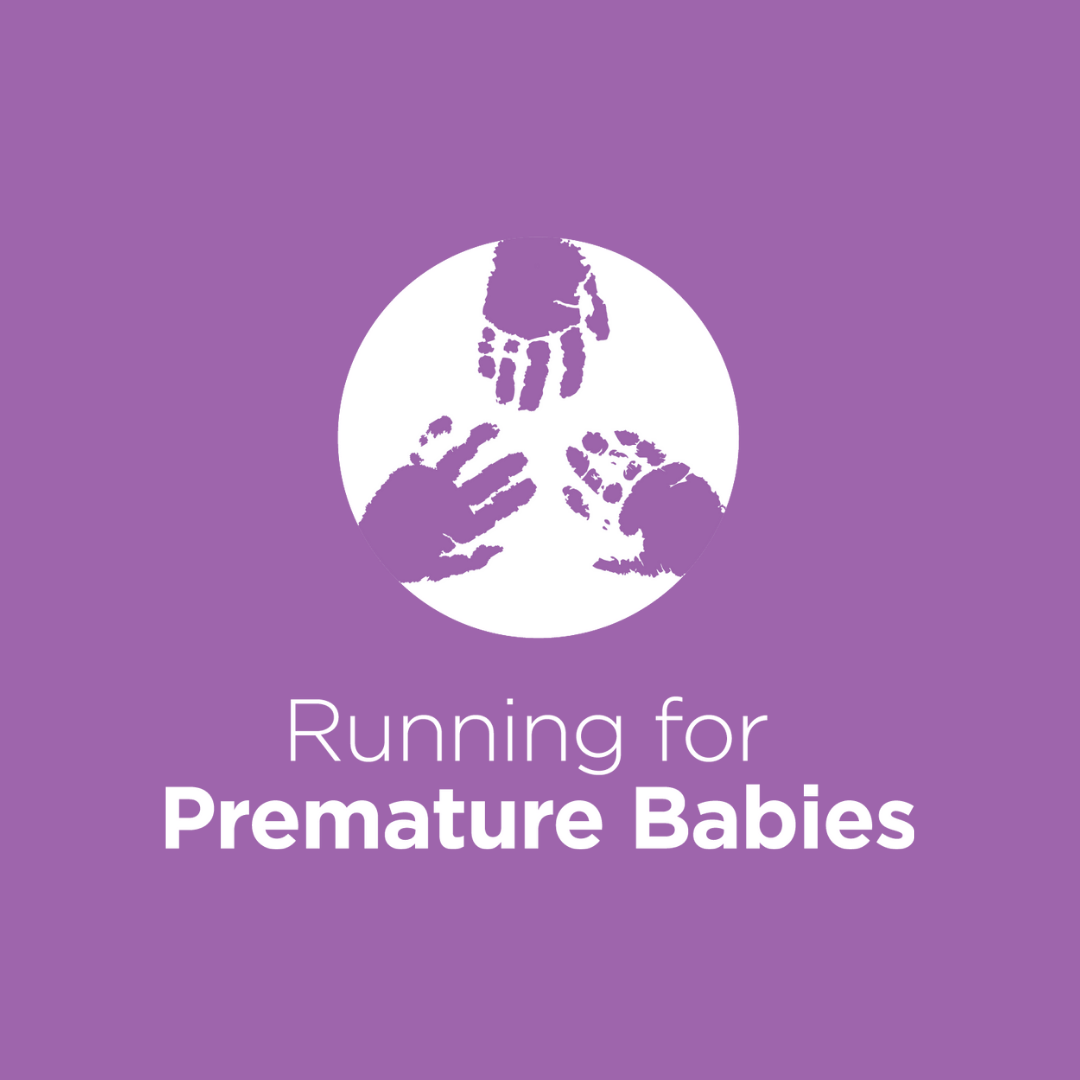 Vicki Ireson
Sheila Smith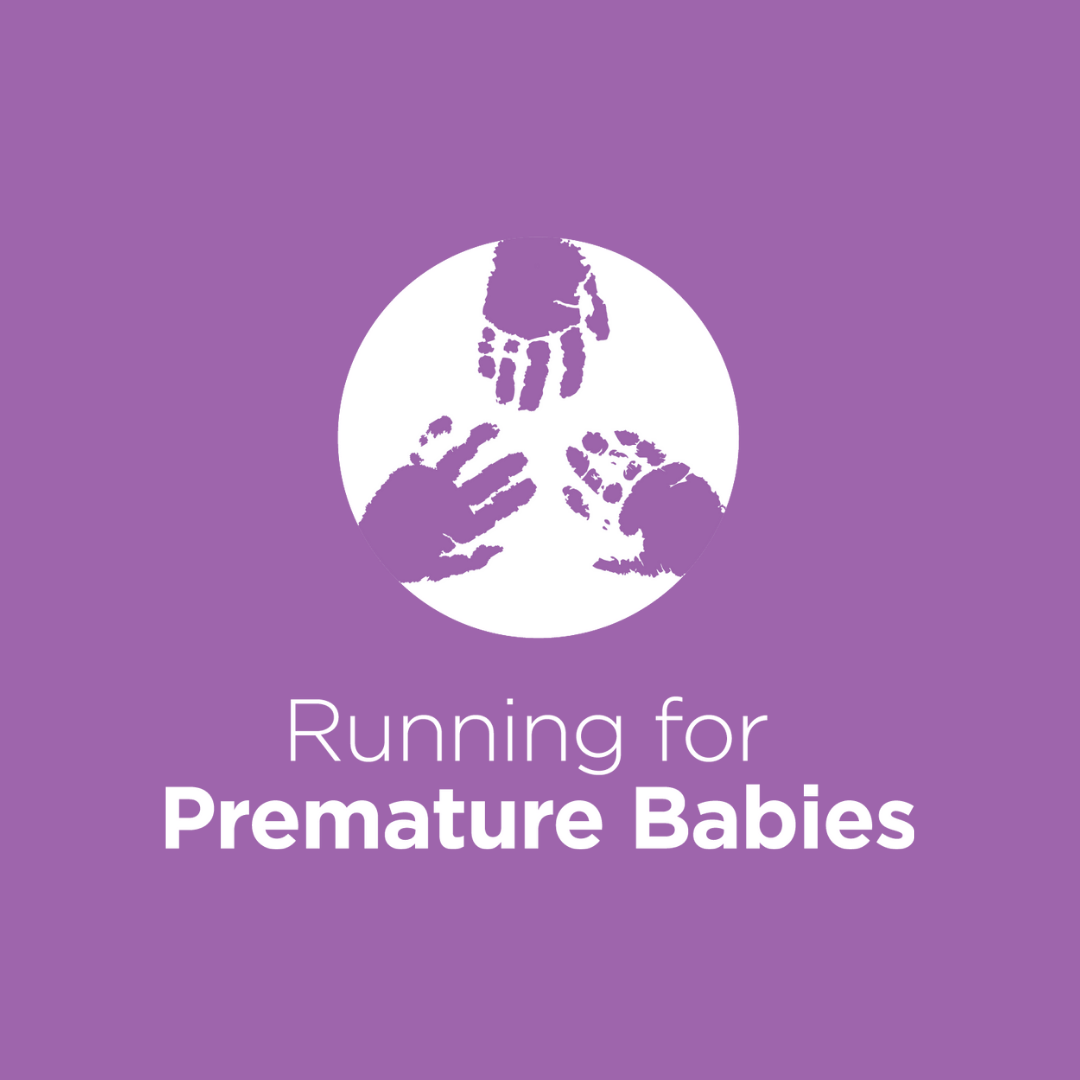 Mary Ellis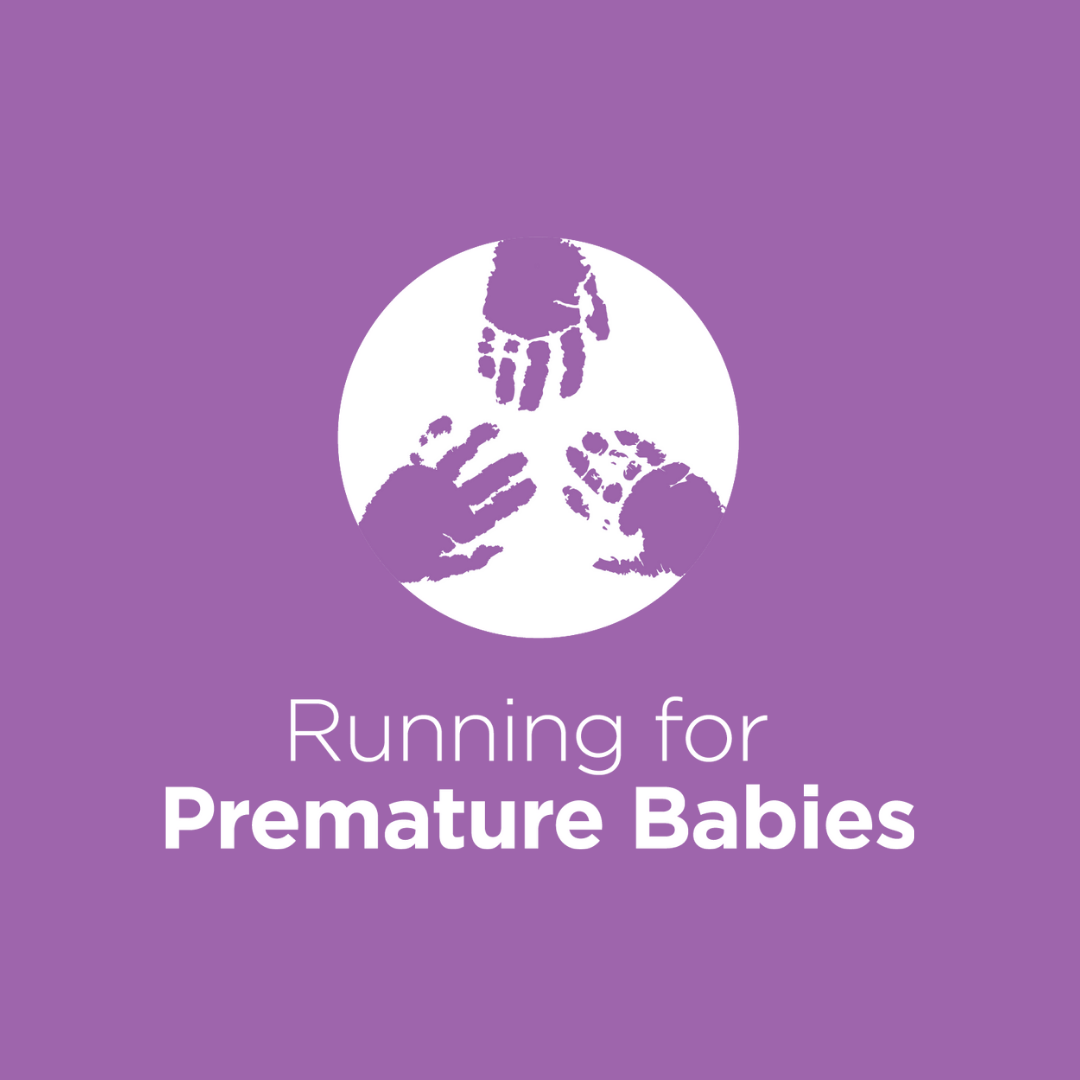 Tiento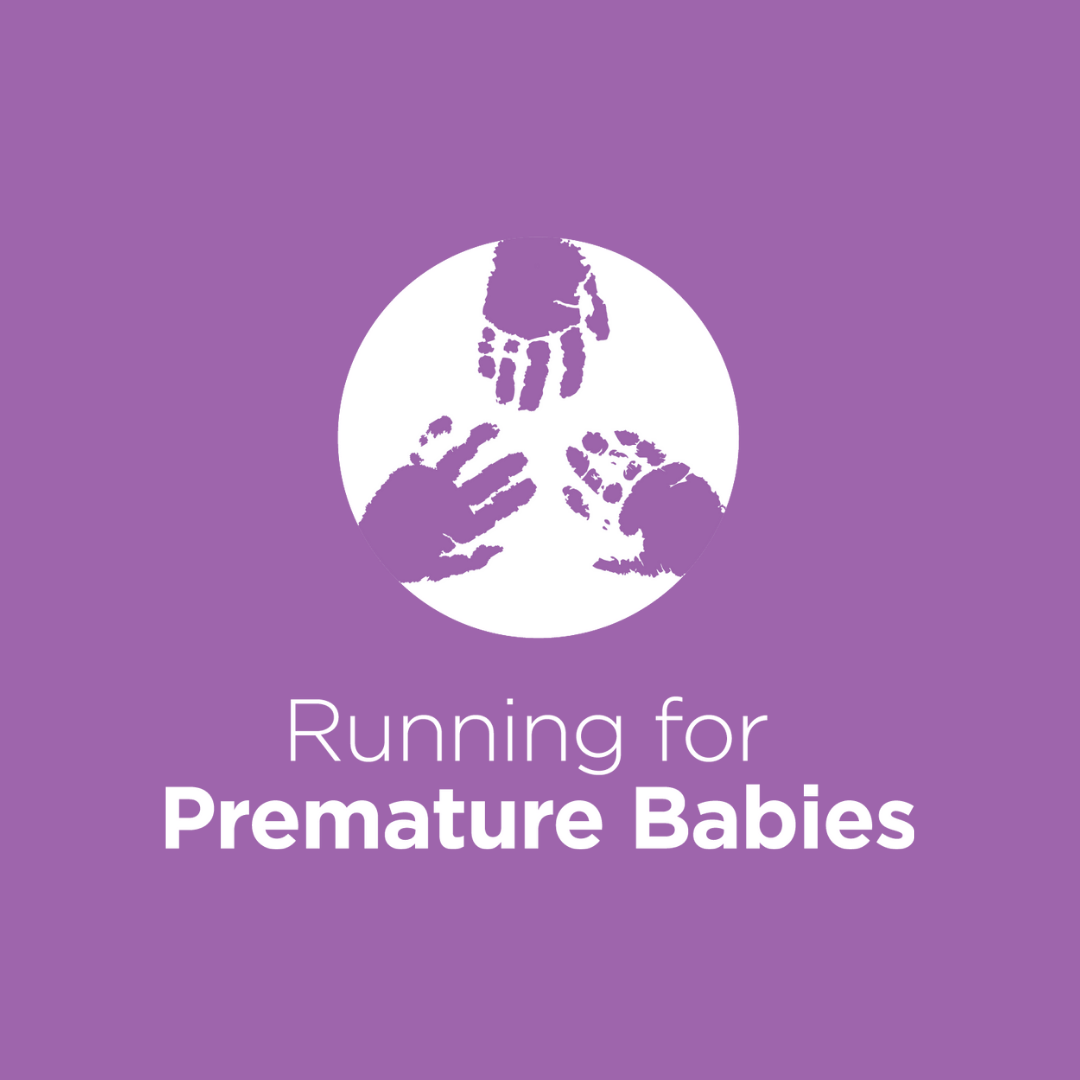 Terra Ag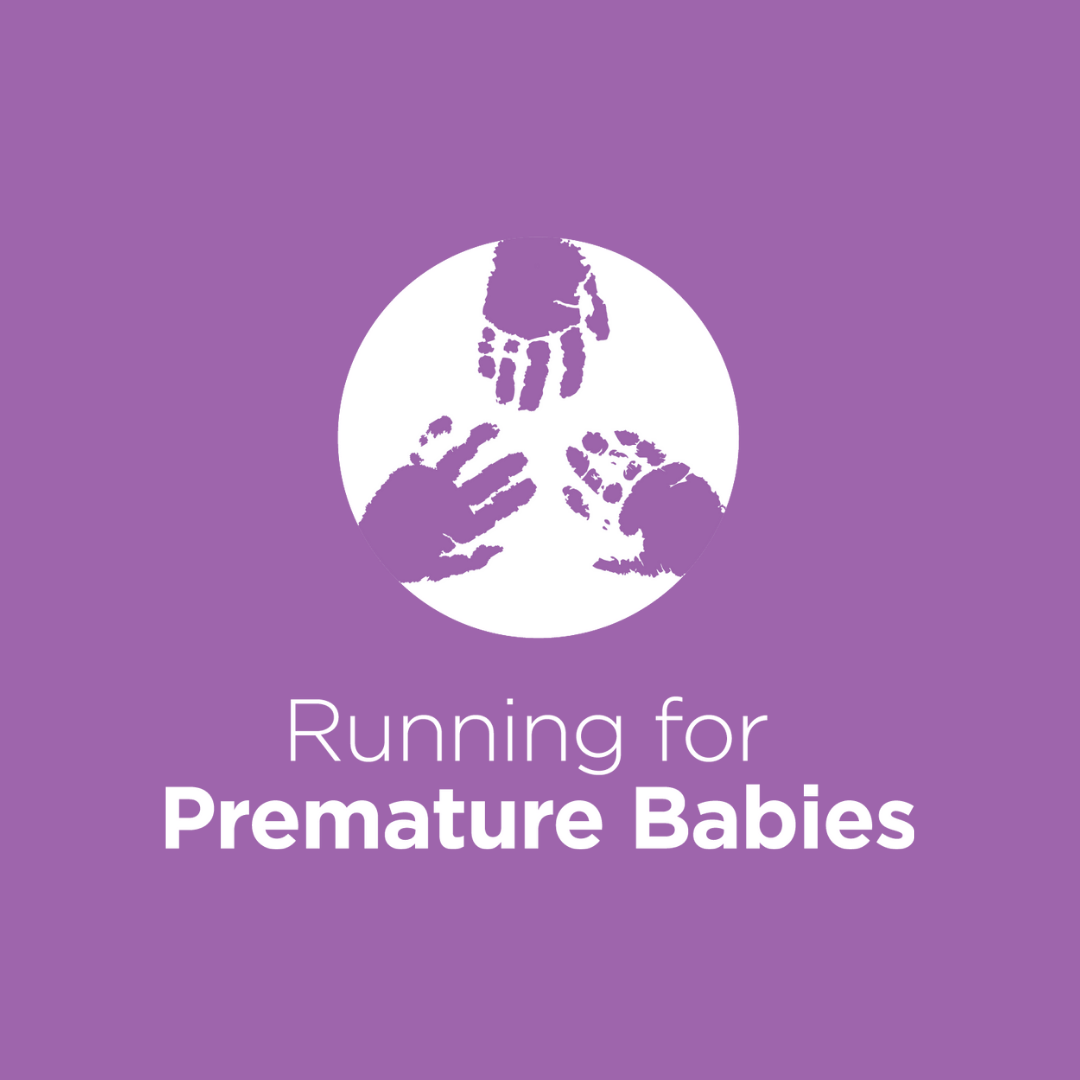 Griffith City Volkswagen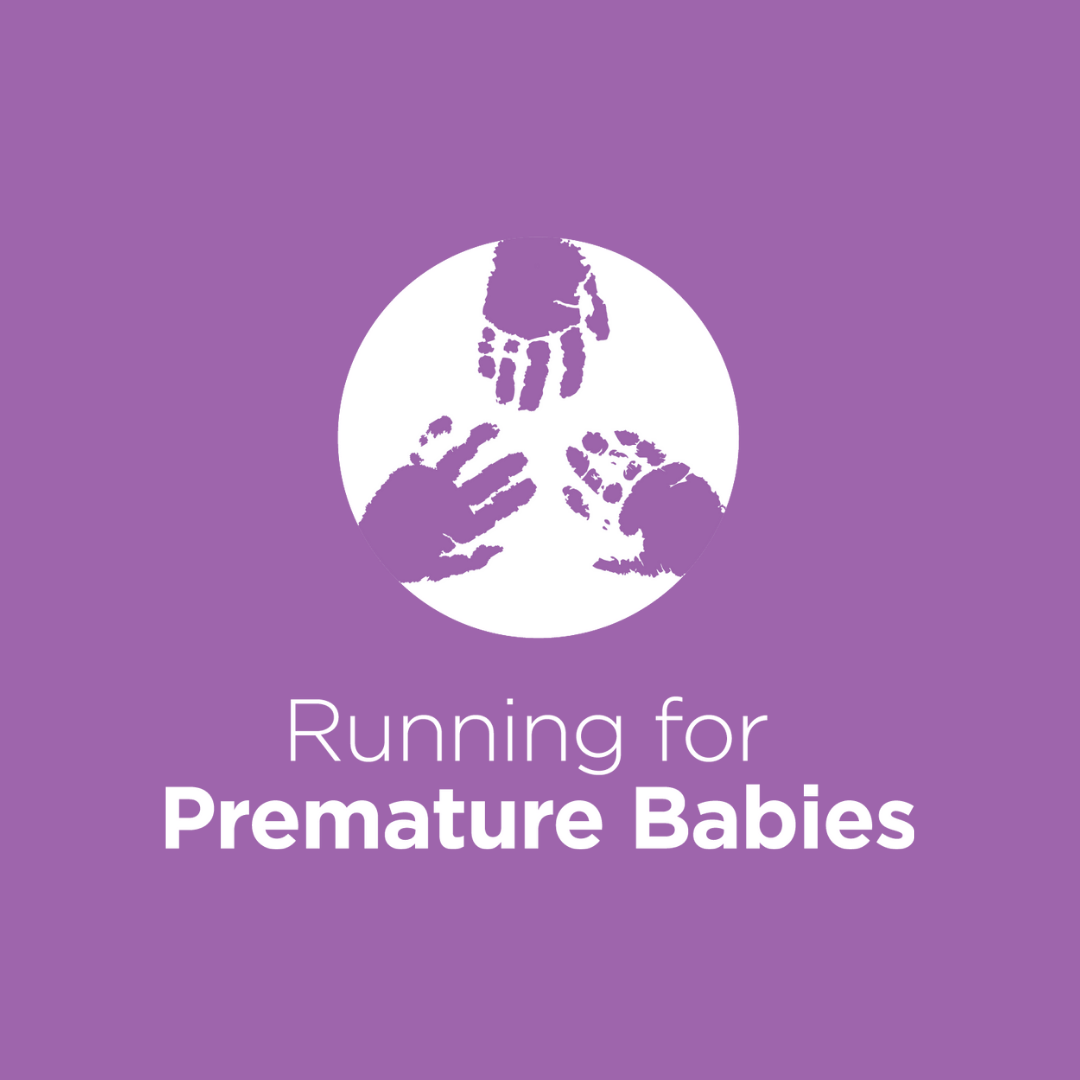 Clint Berry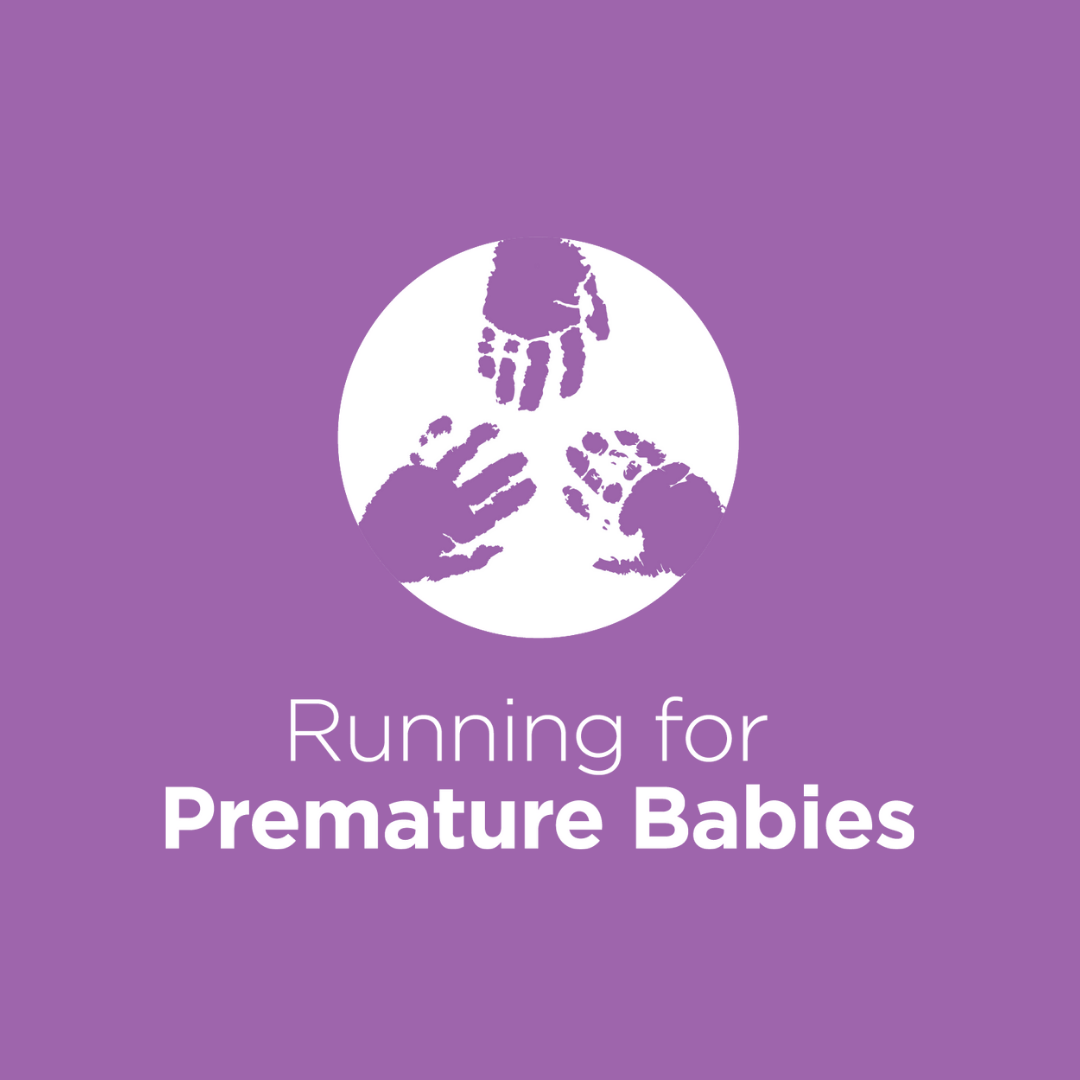 Poppy Lyne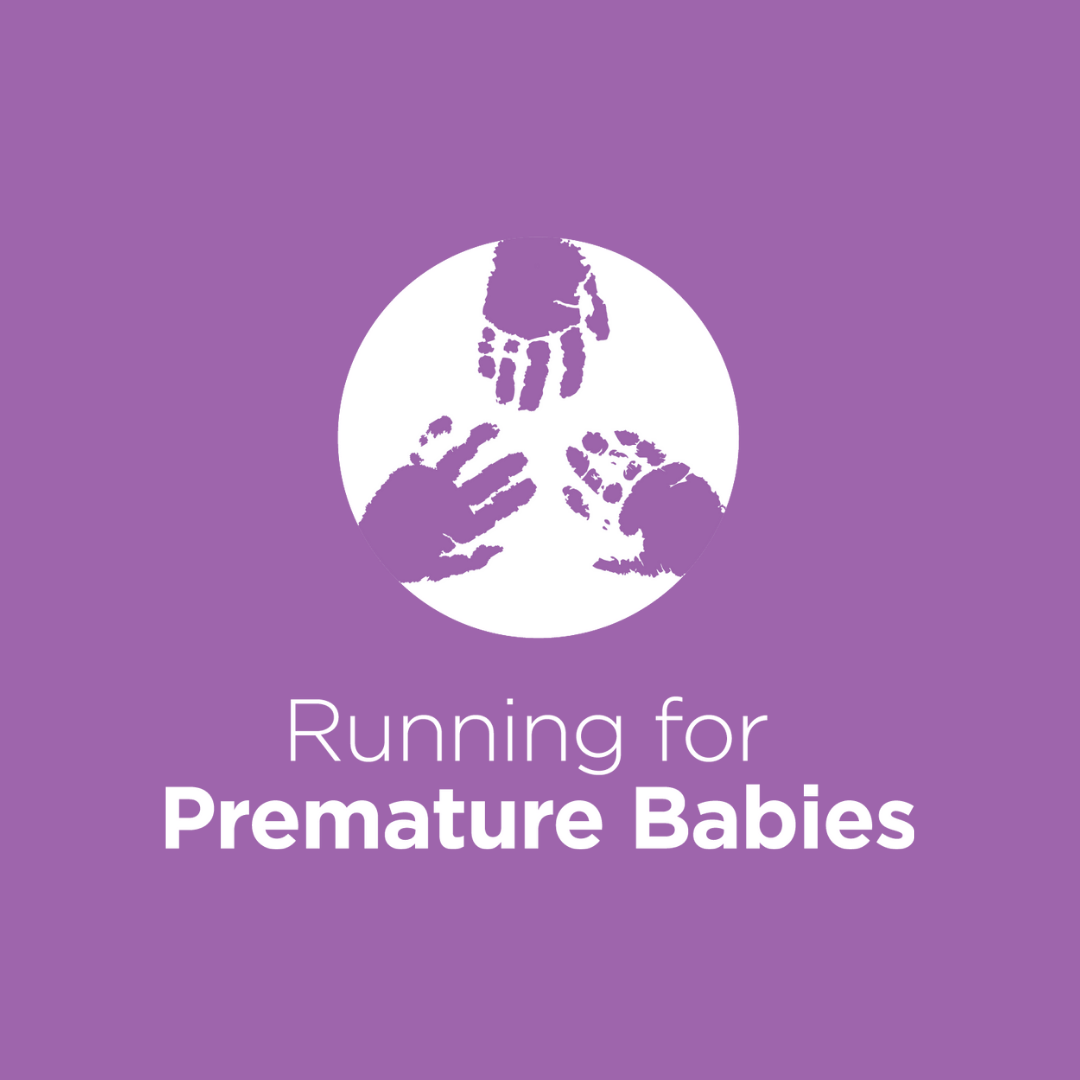 The Textile Company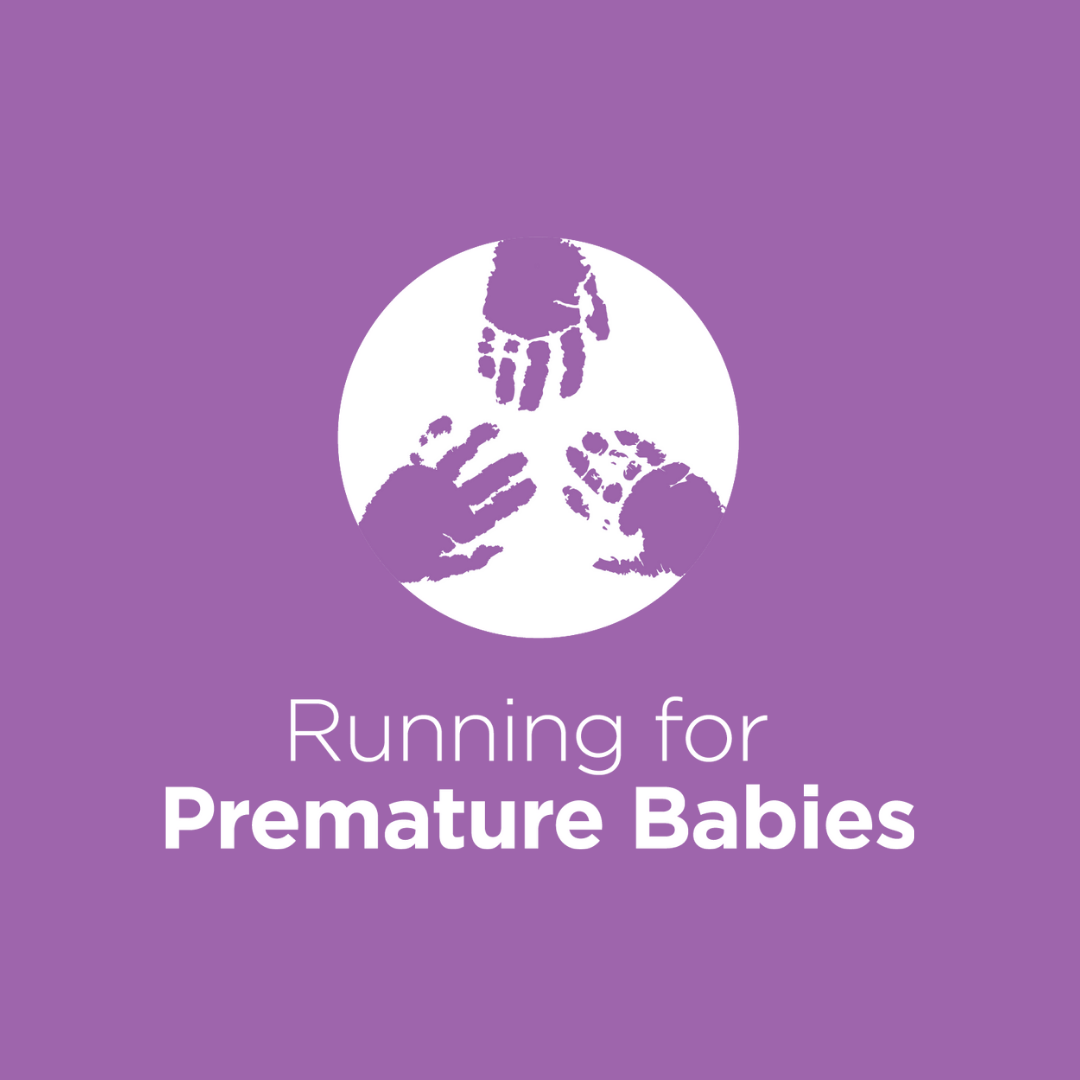 Wes Volz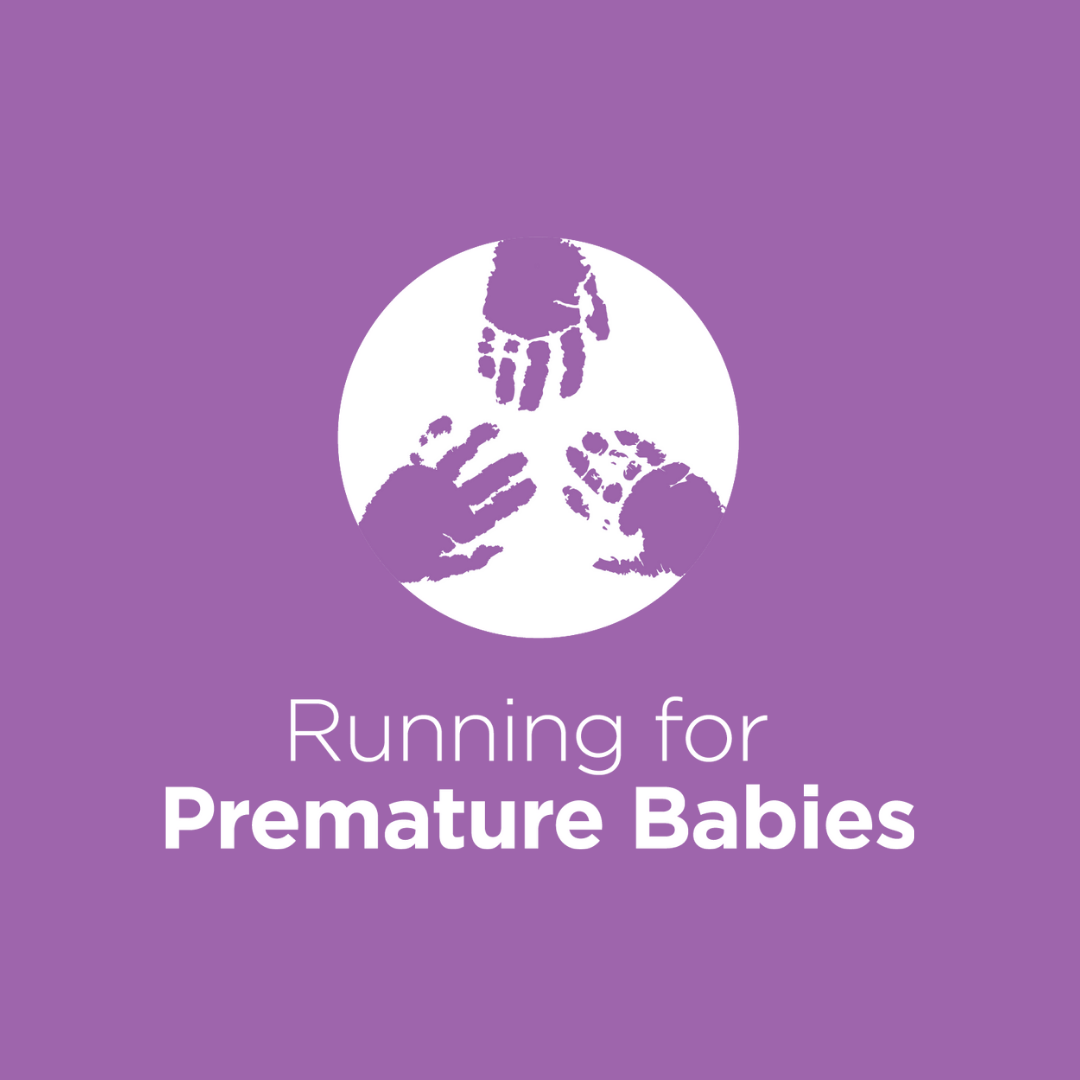 John And Susie Wallace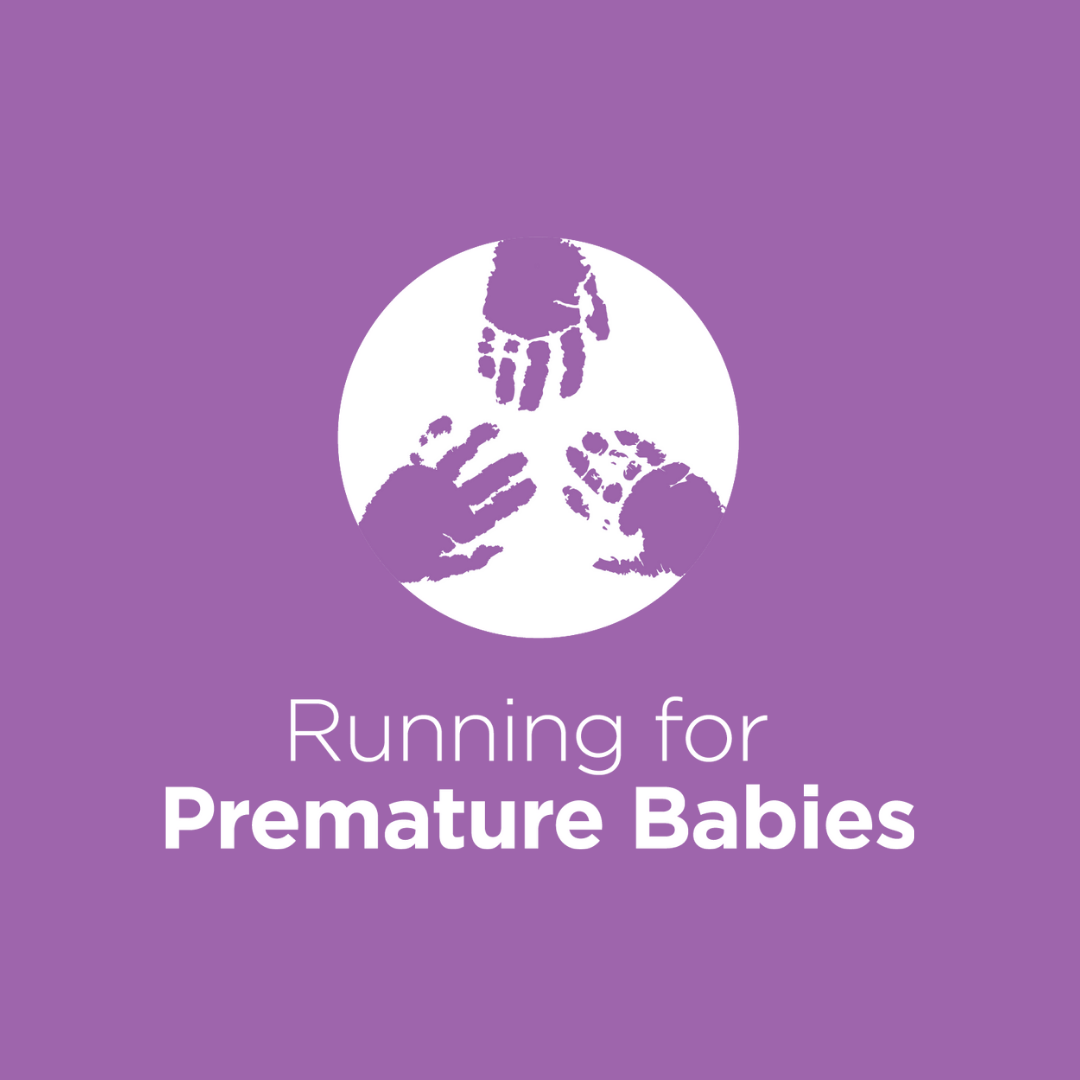 Richard, Sarah, Skye, Henry, Tom & Sophie Cannon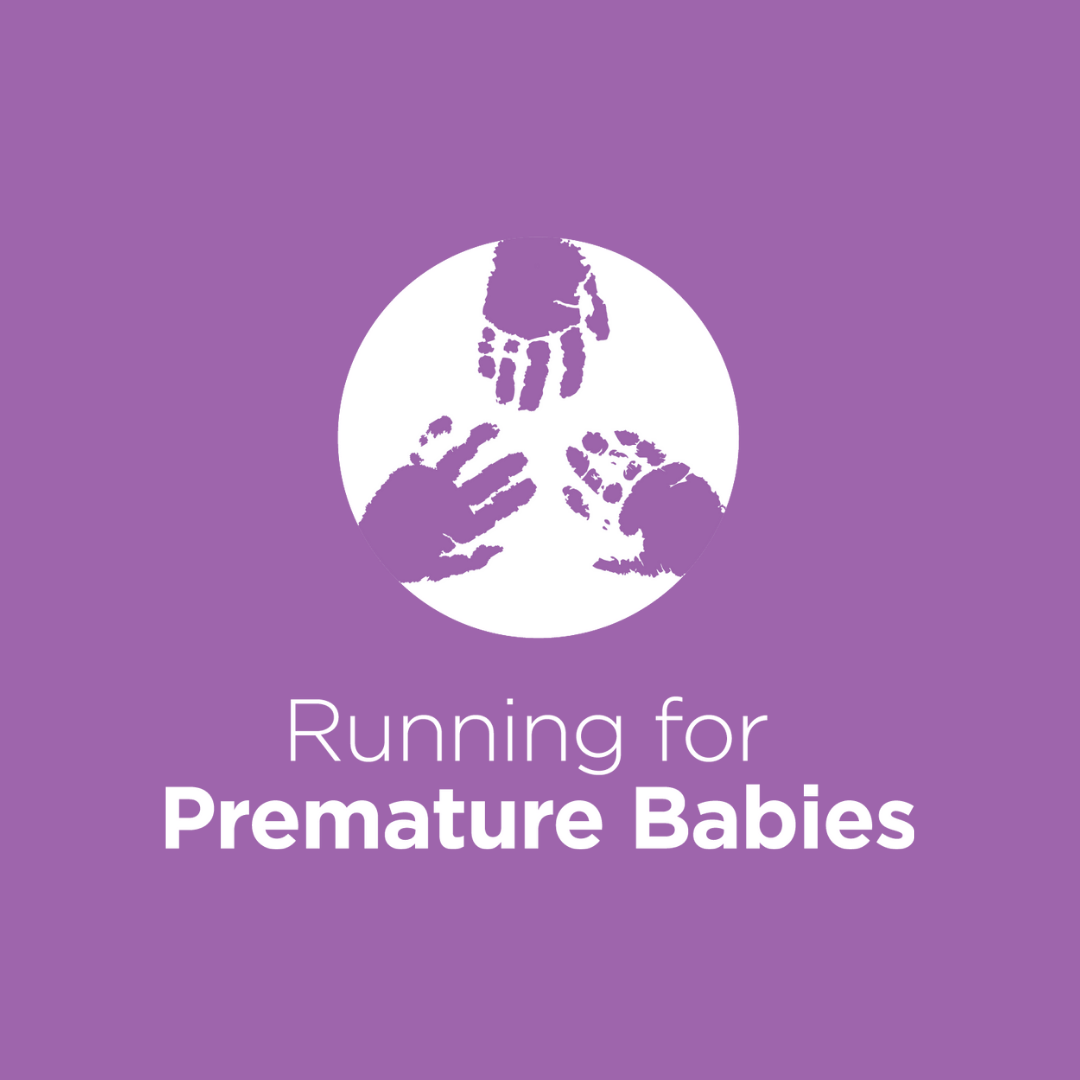 Hay Services Club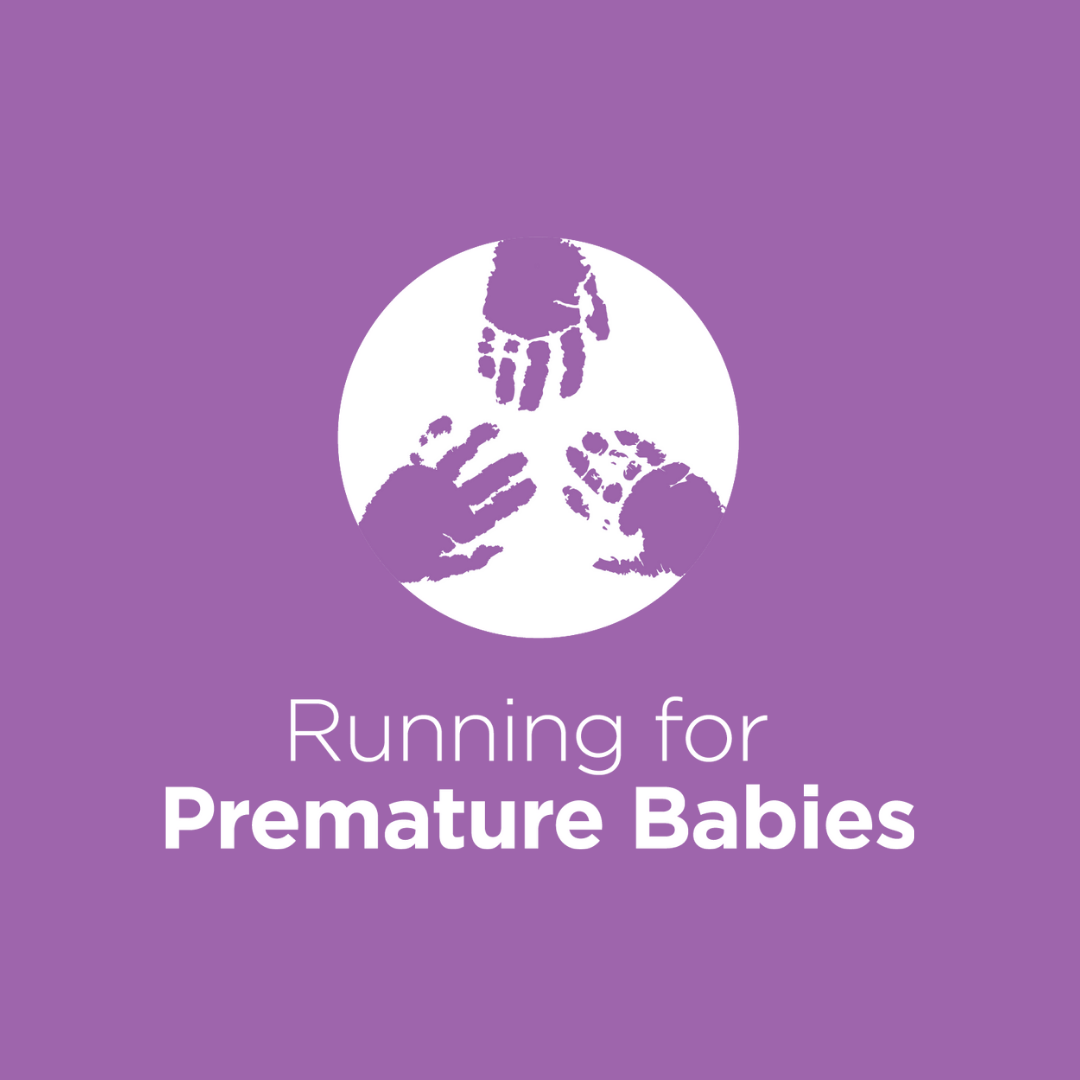 Pete And Liv Harding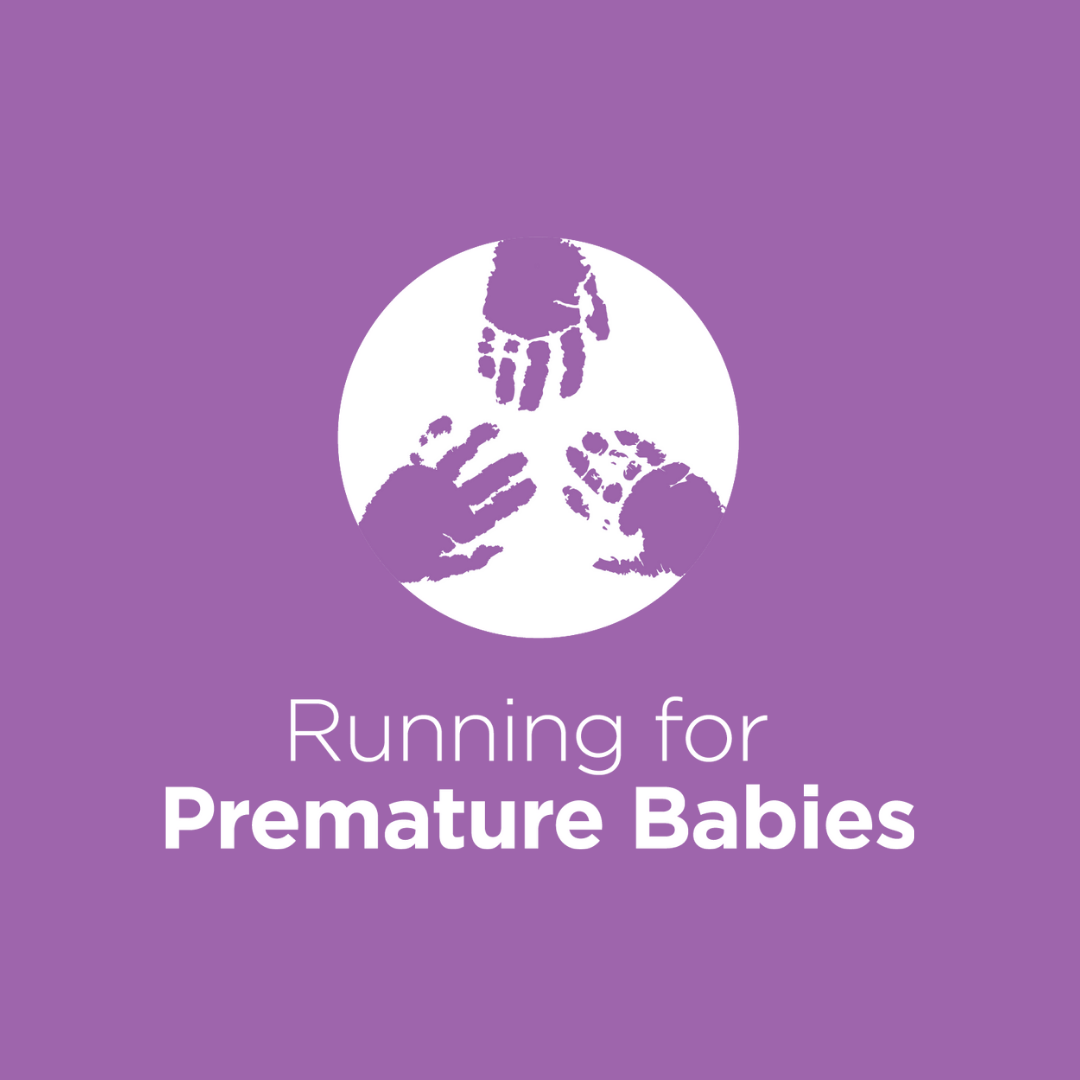 Lynn Clark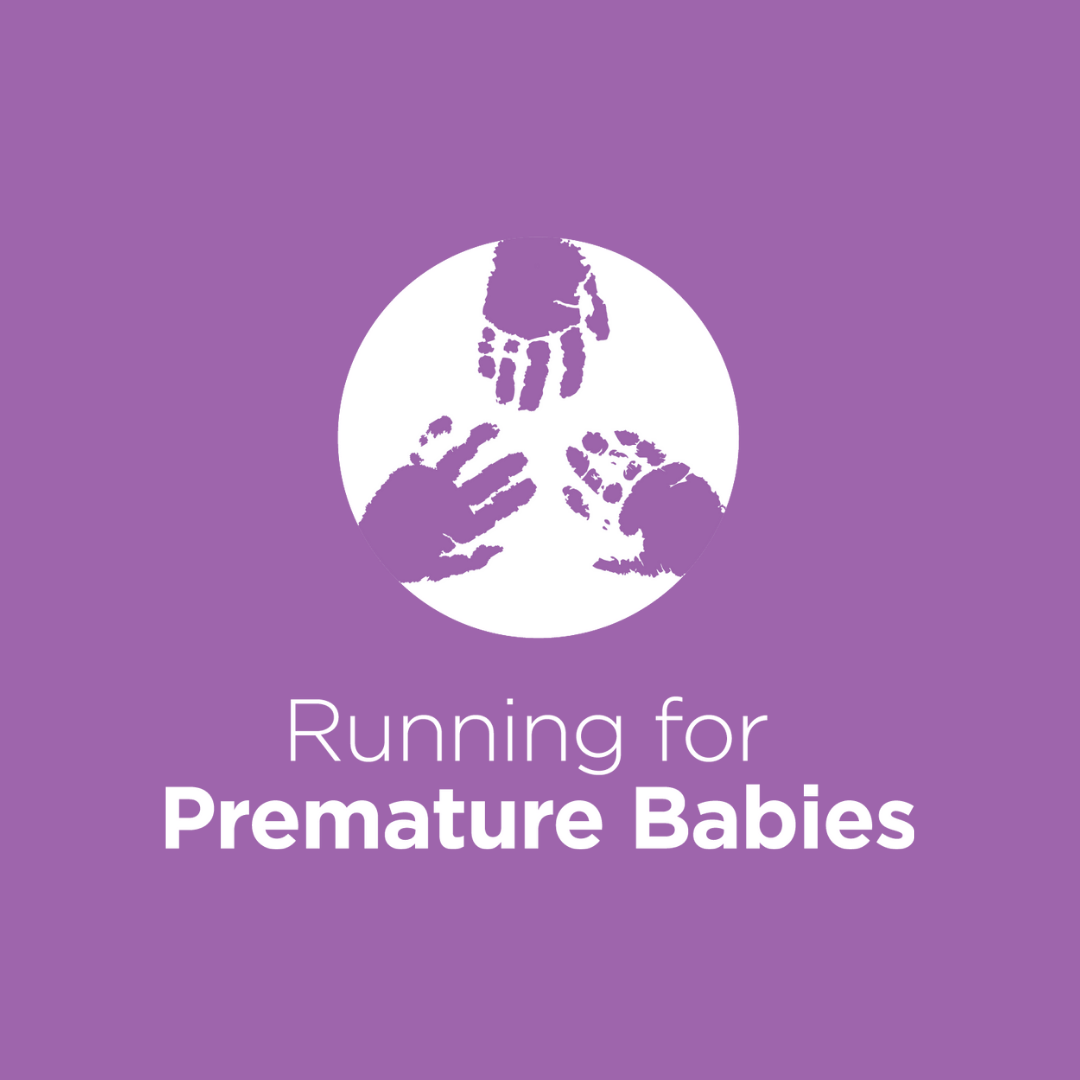 Mel & Paddy
F + N Maynard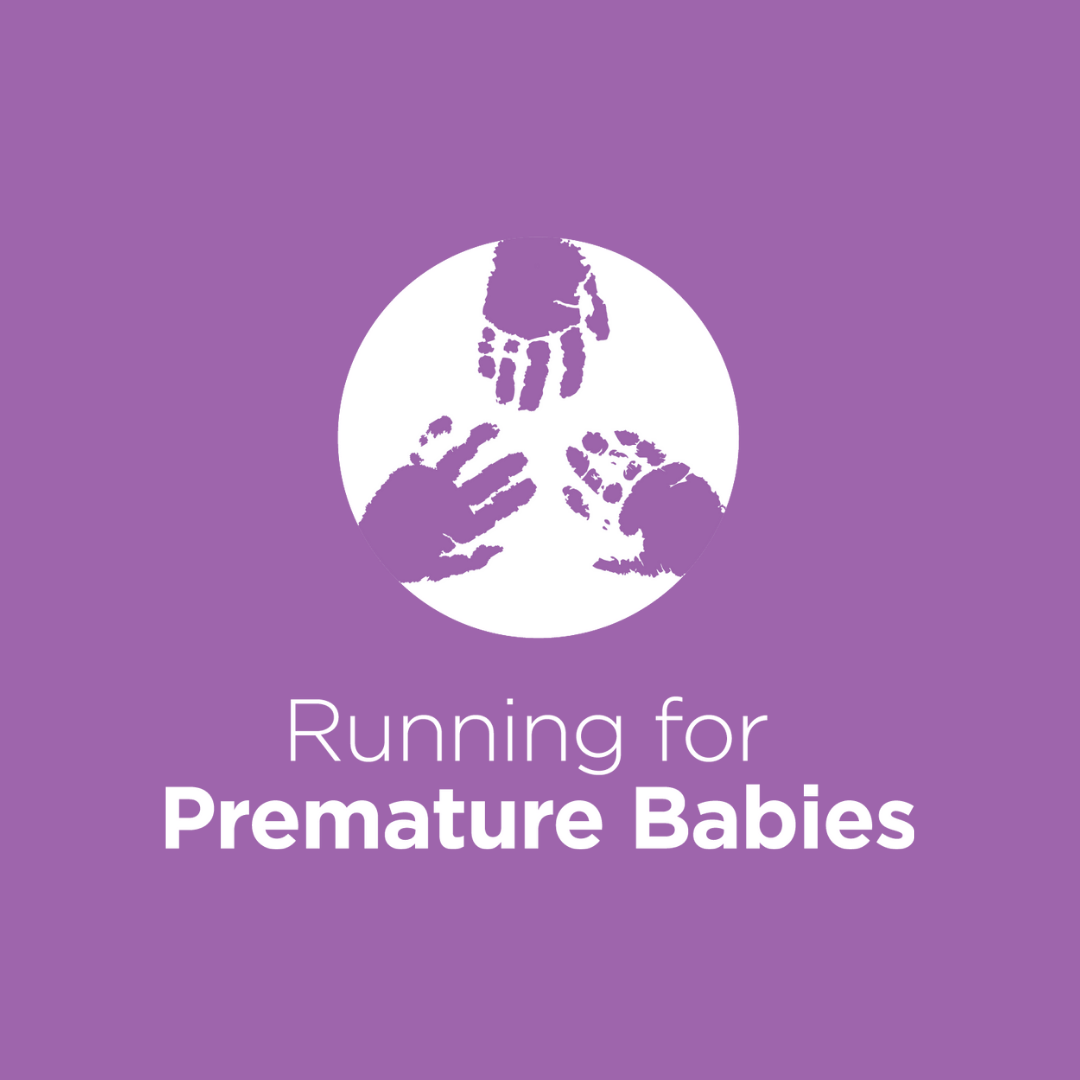 Cromwell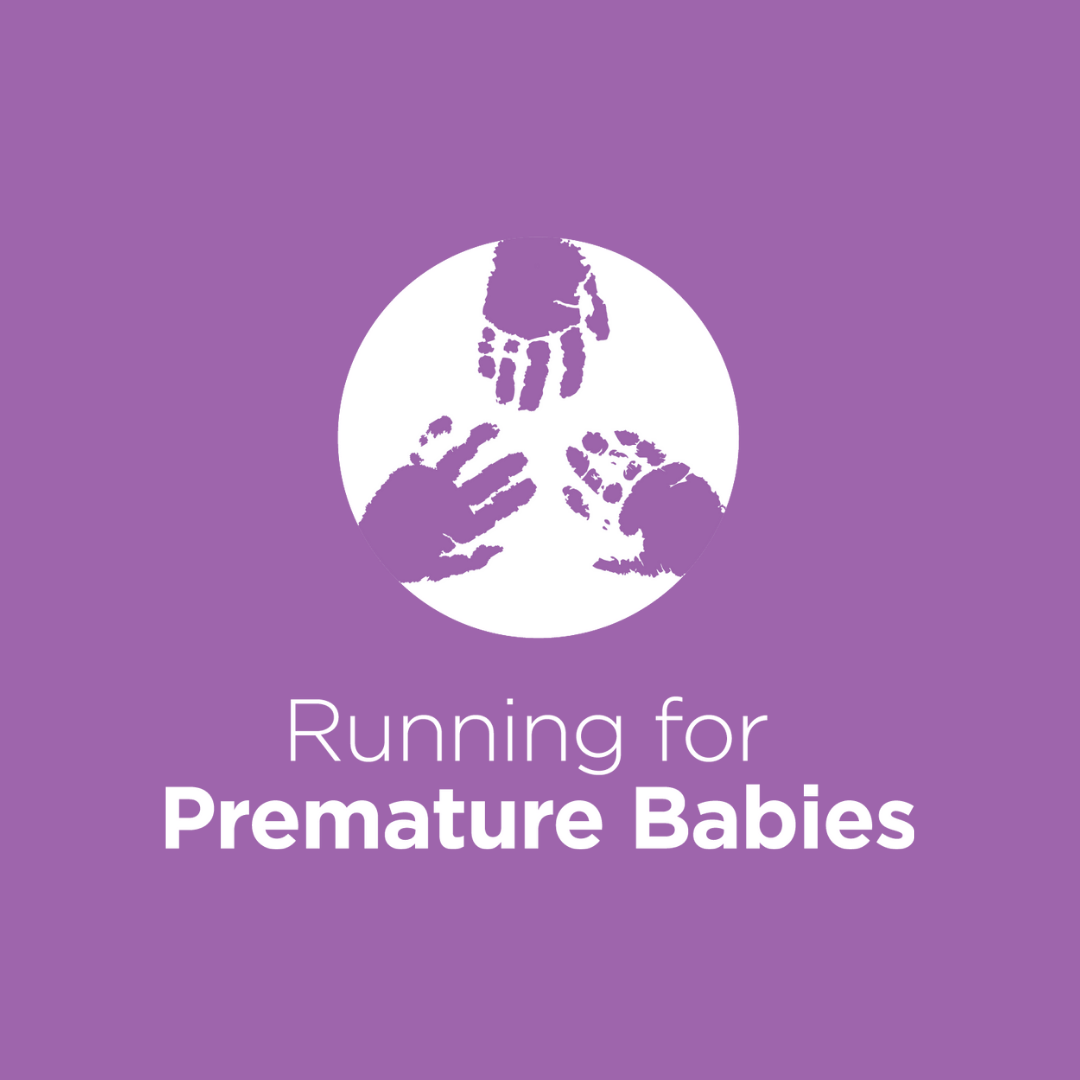 Circa Ad Jewels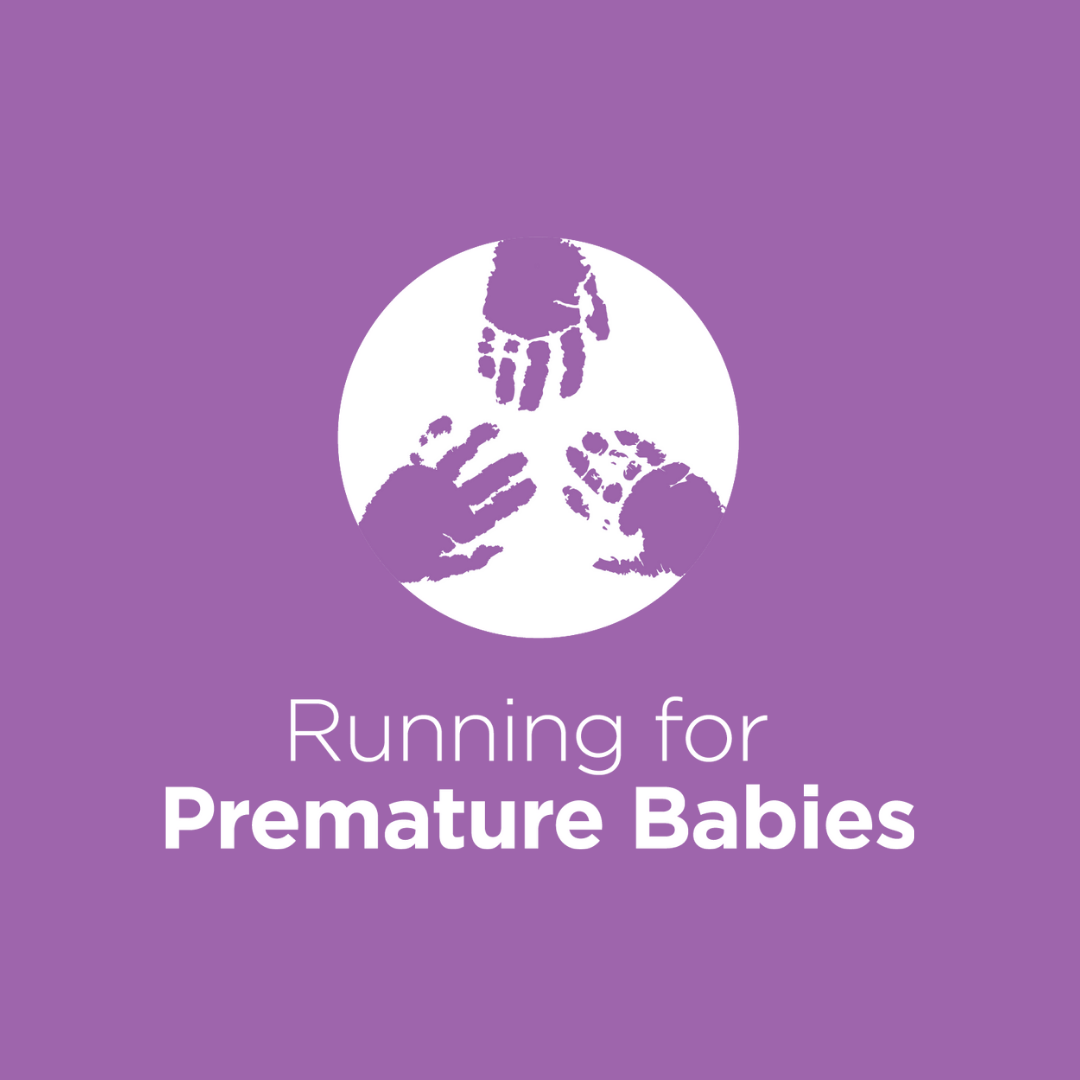 Lou And Tris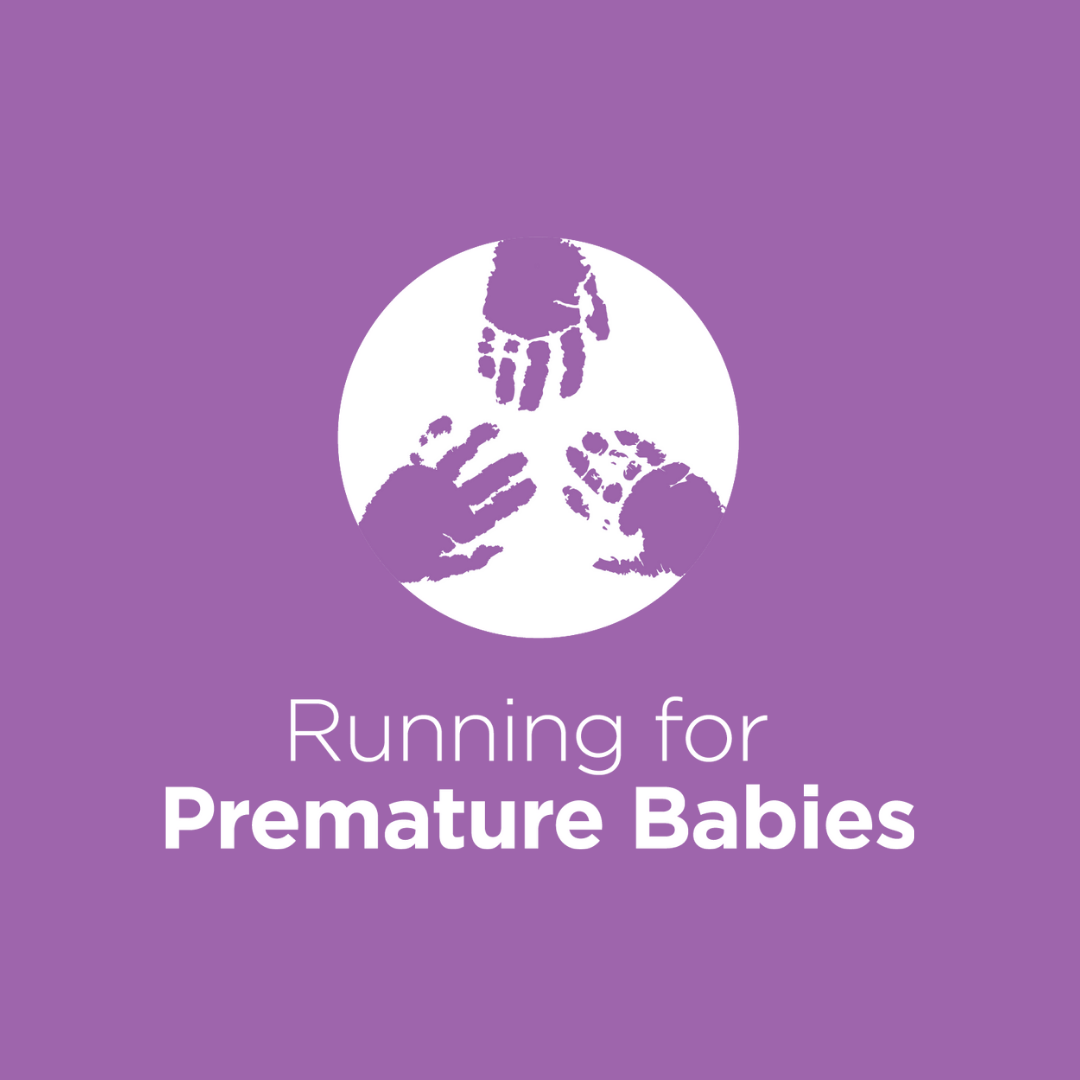 Janet & Charlotte Low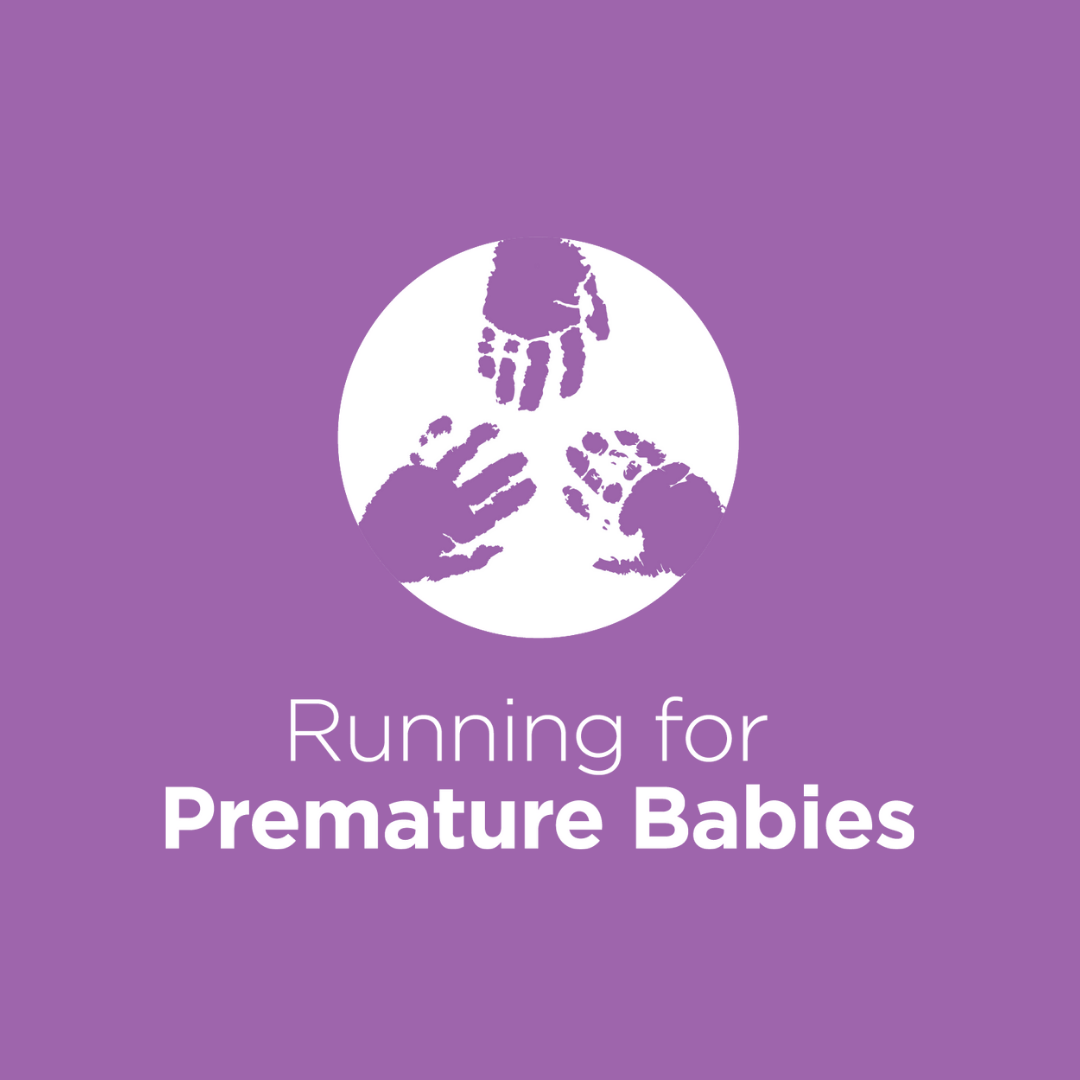 Duncan & Louise Fraser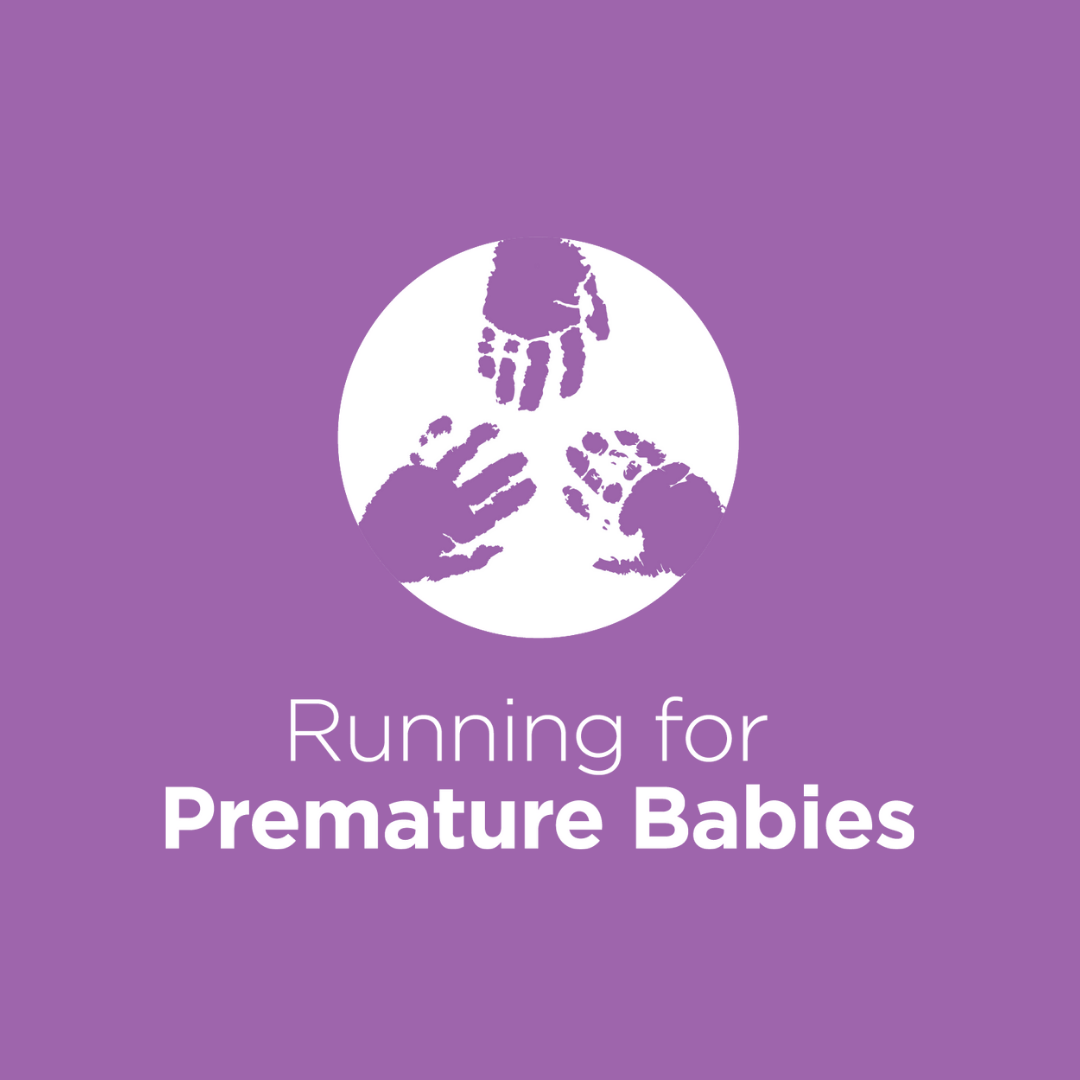 Joyce & Ian Clark
Boyd Blue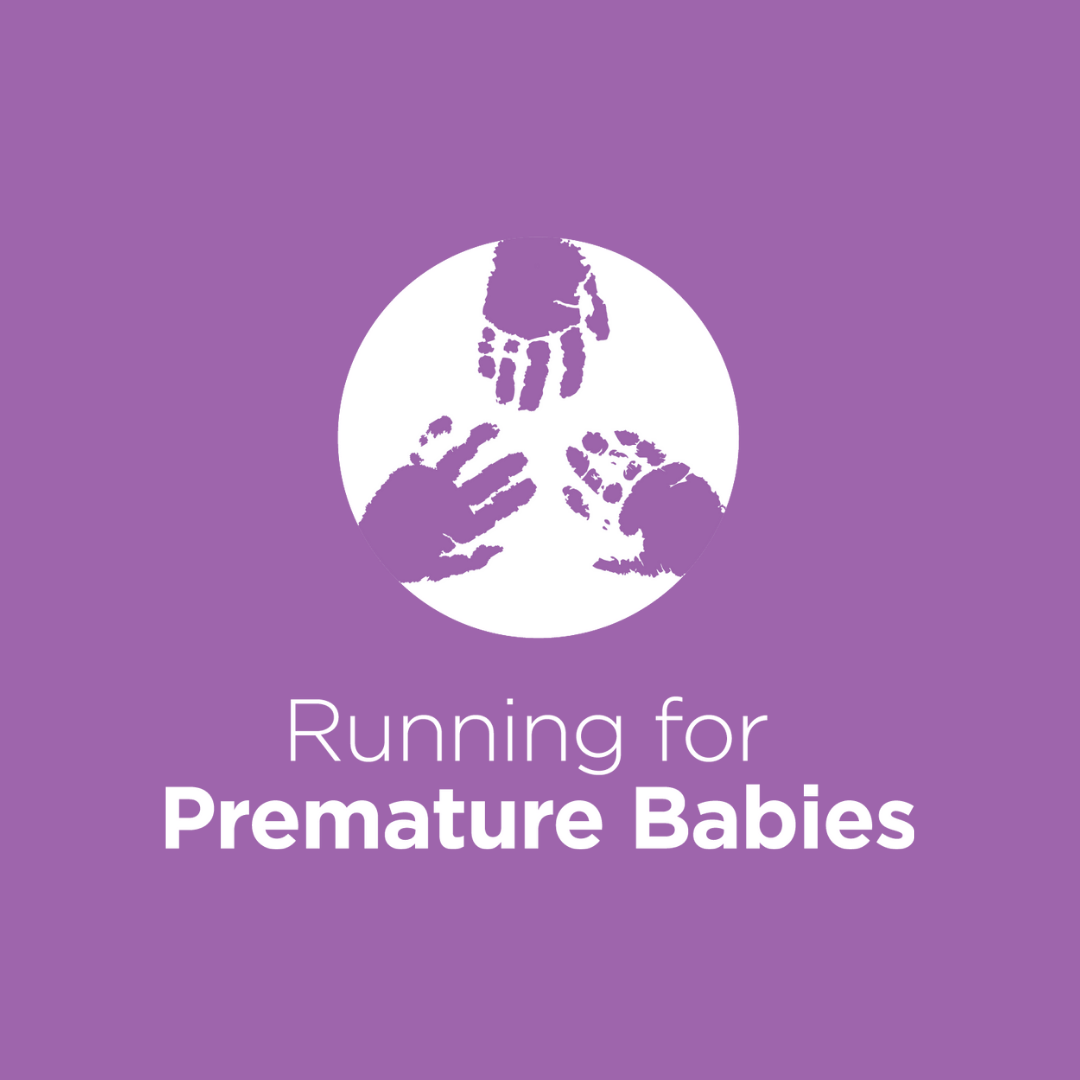 Anne Milliken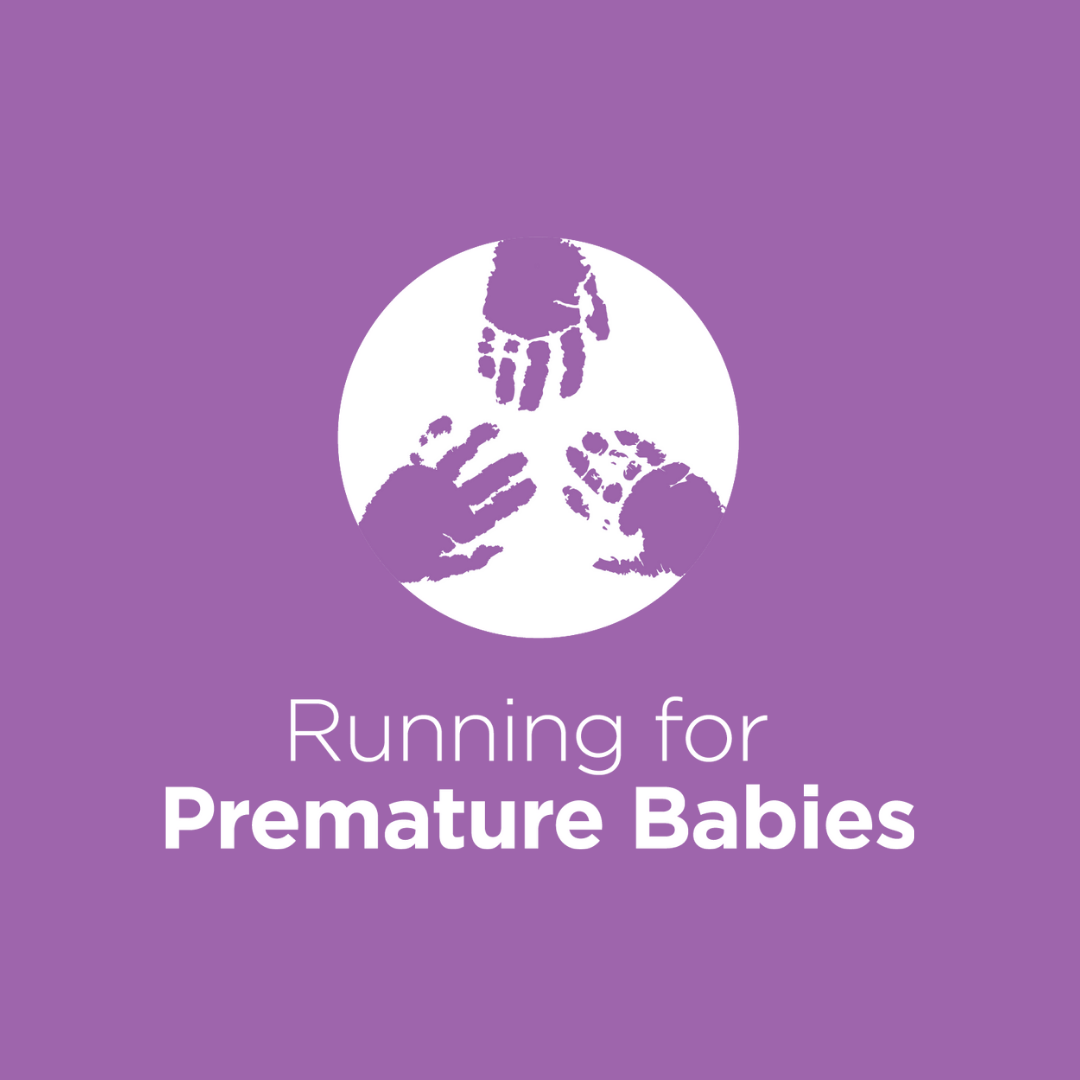 Cindy And Steven Scott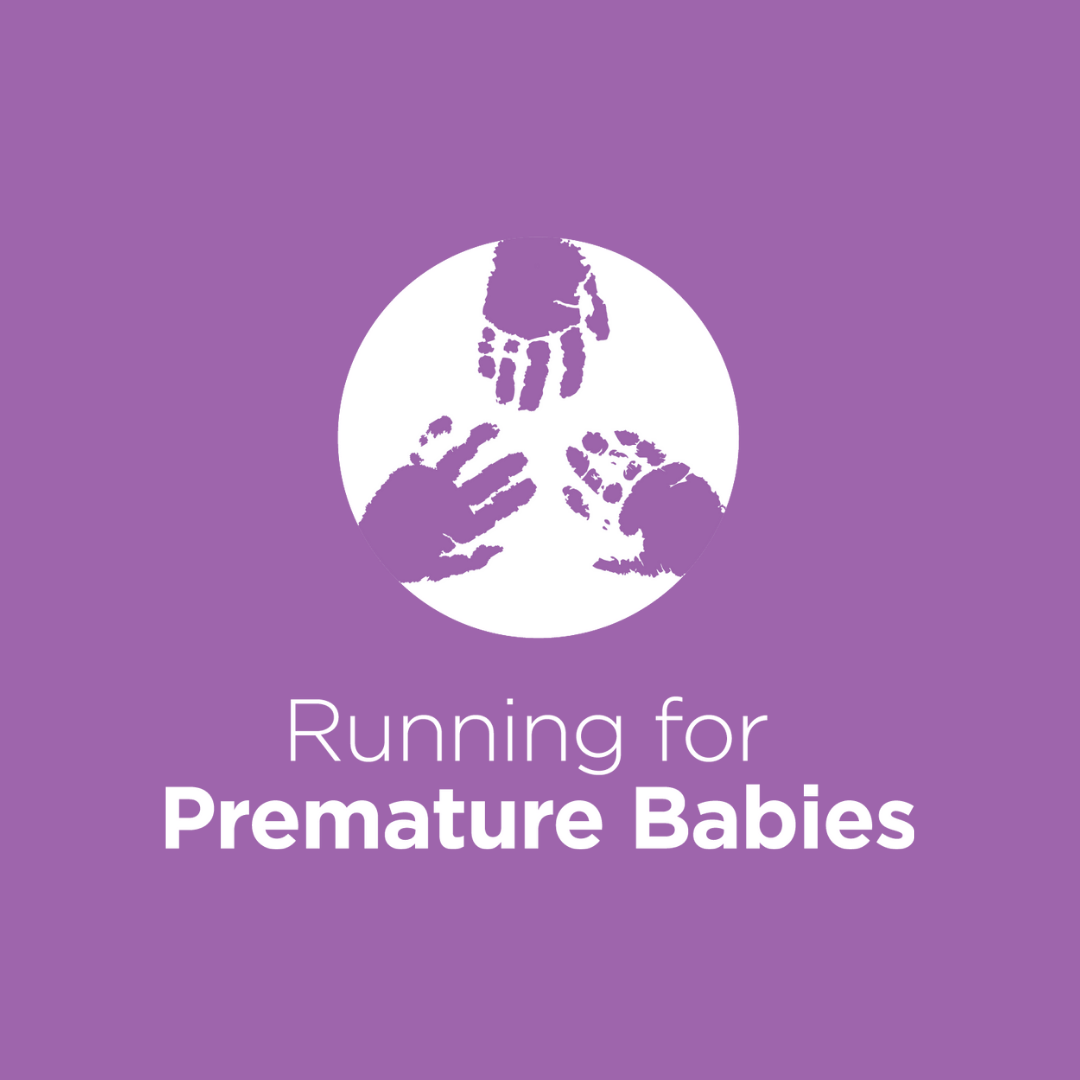 Emma Bruckner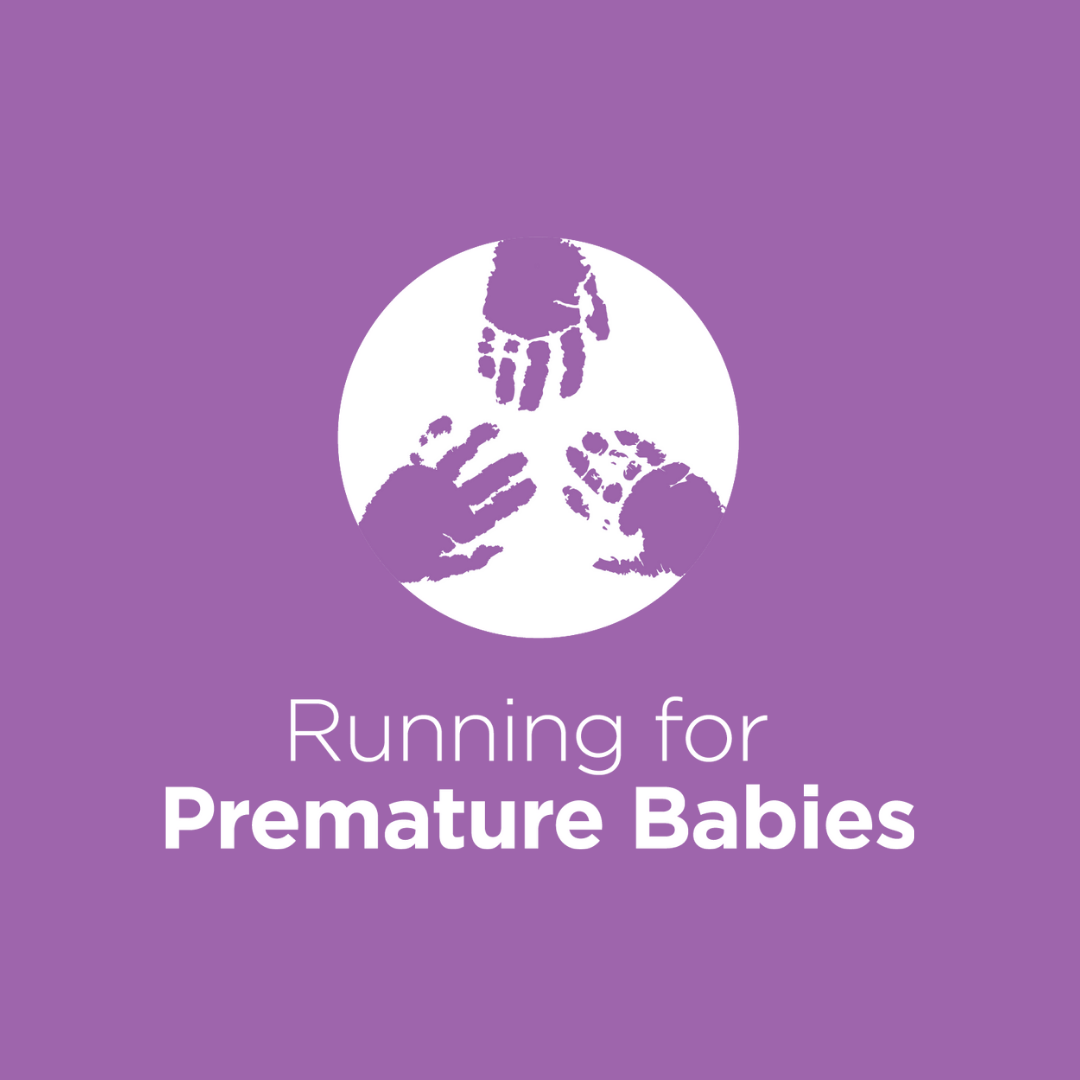 Anonymous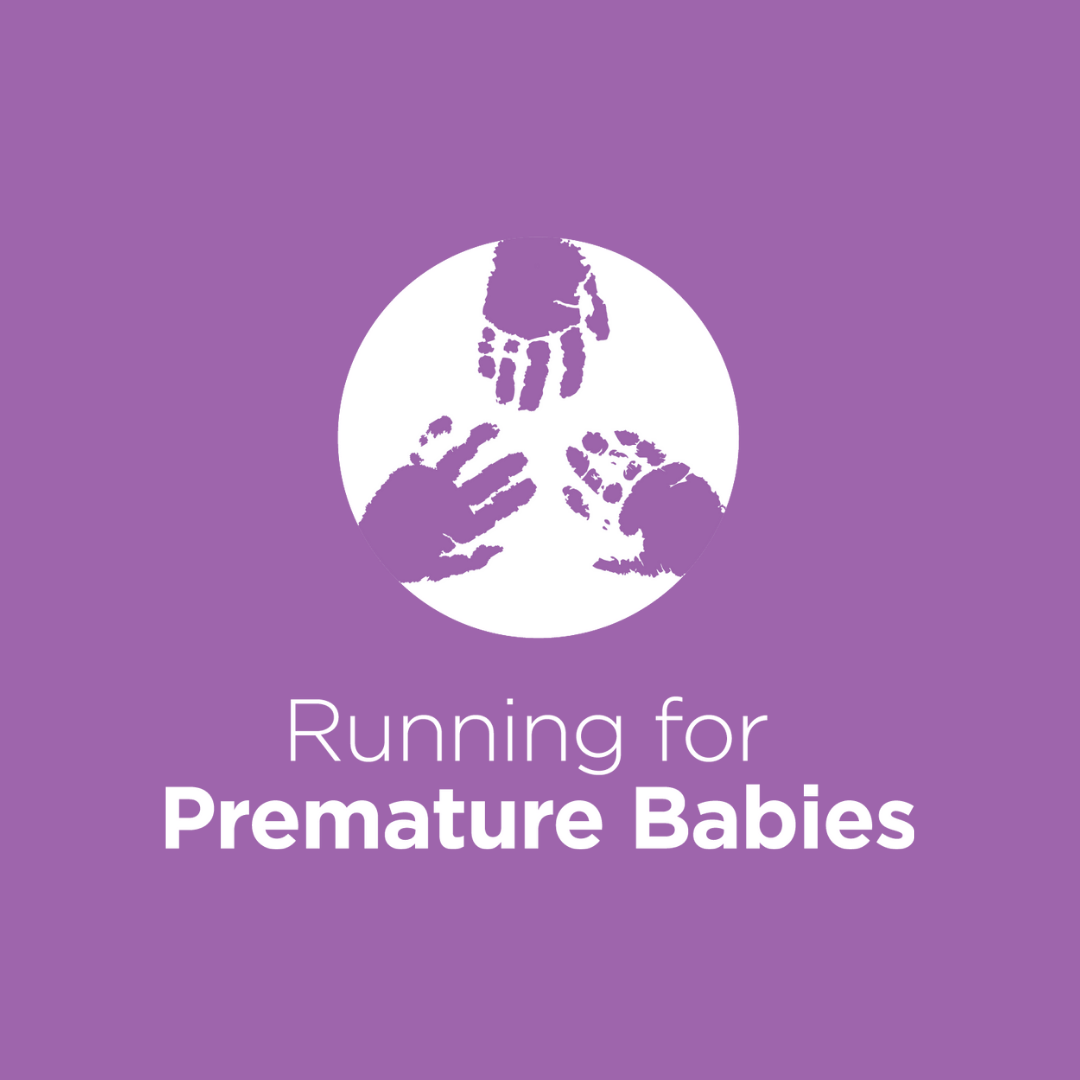 Bill & Catia Lenehan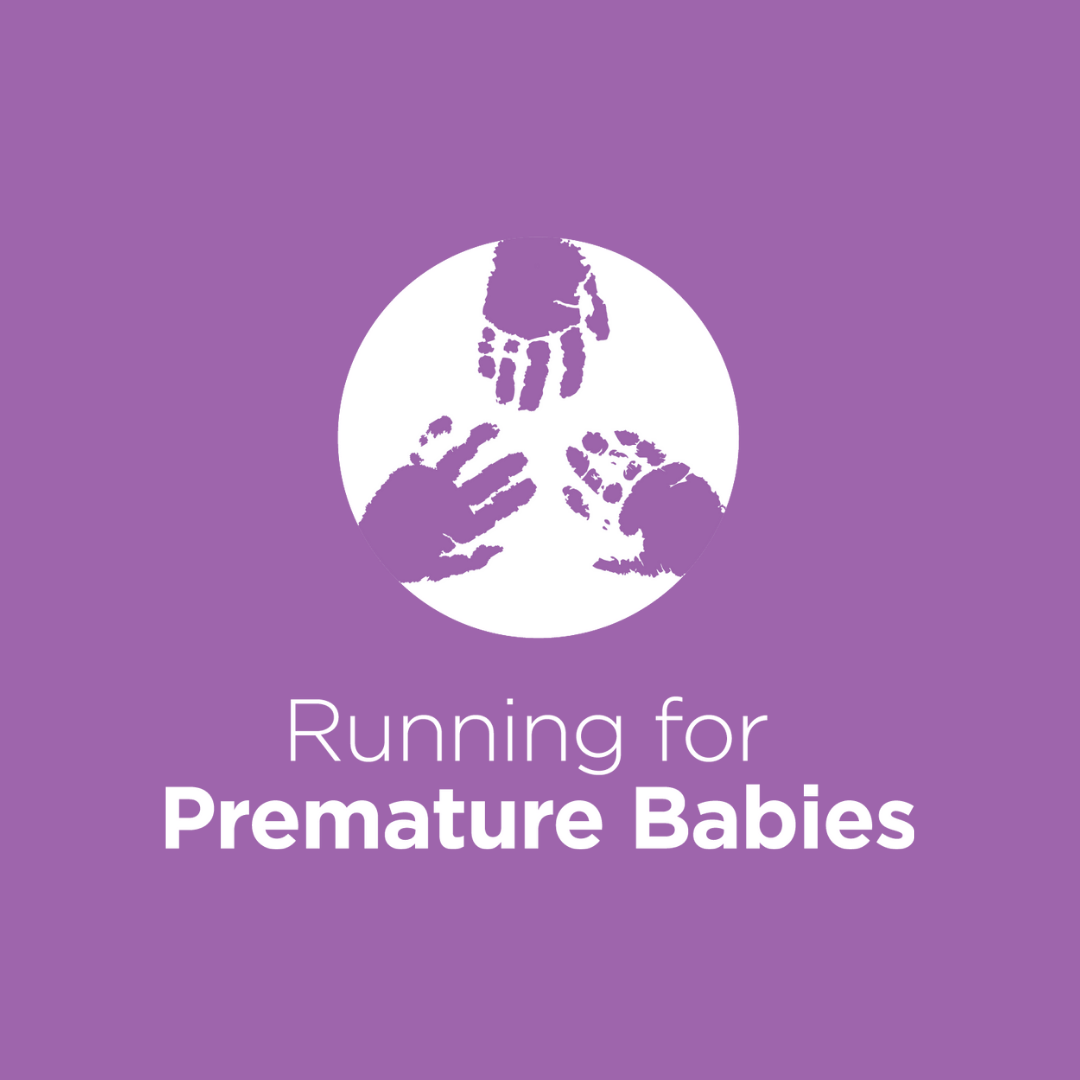 Houston Family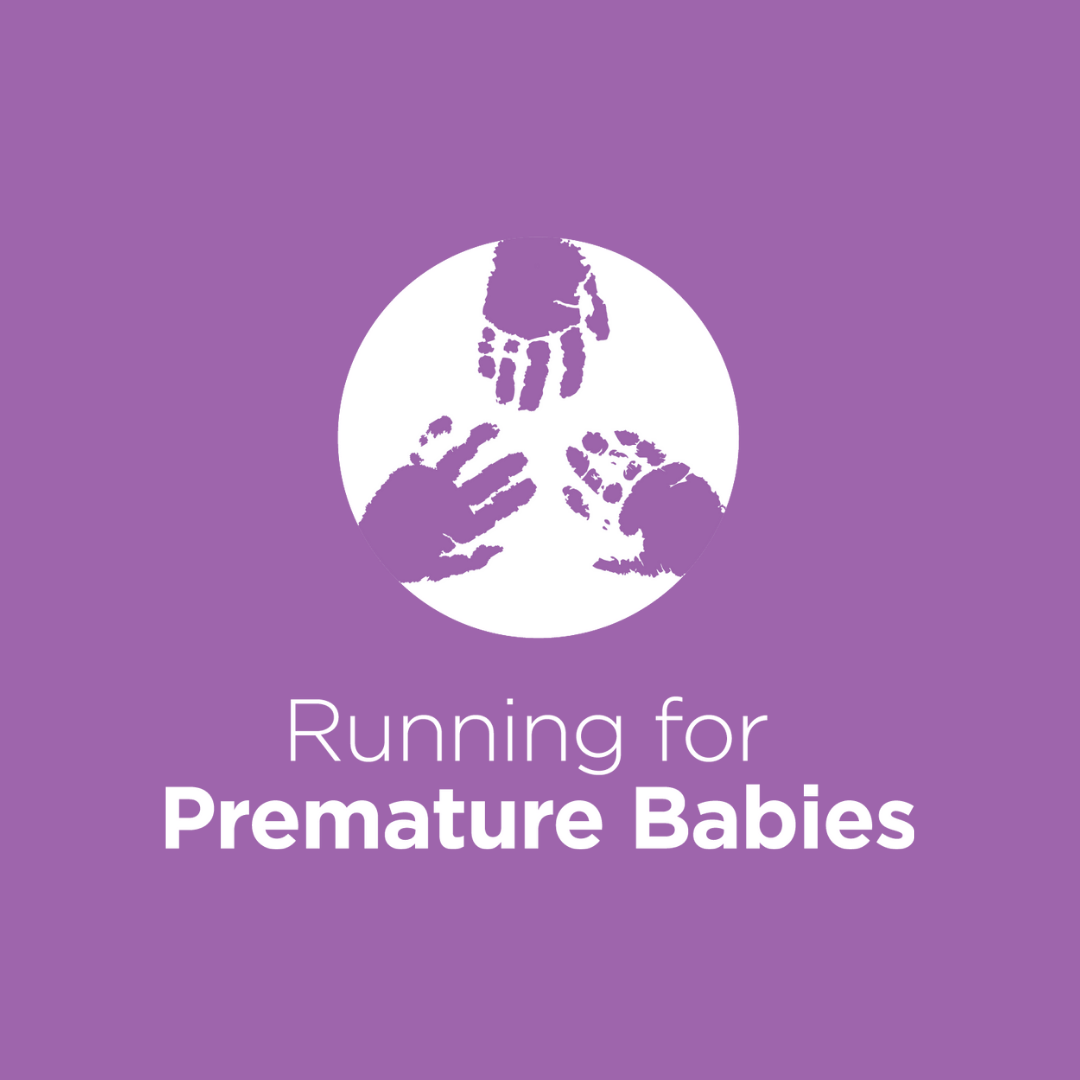 Sarah King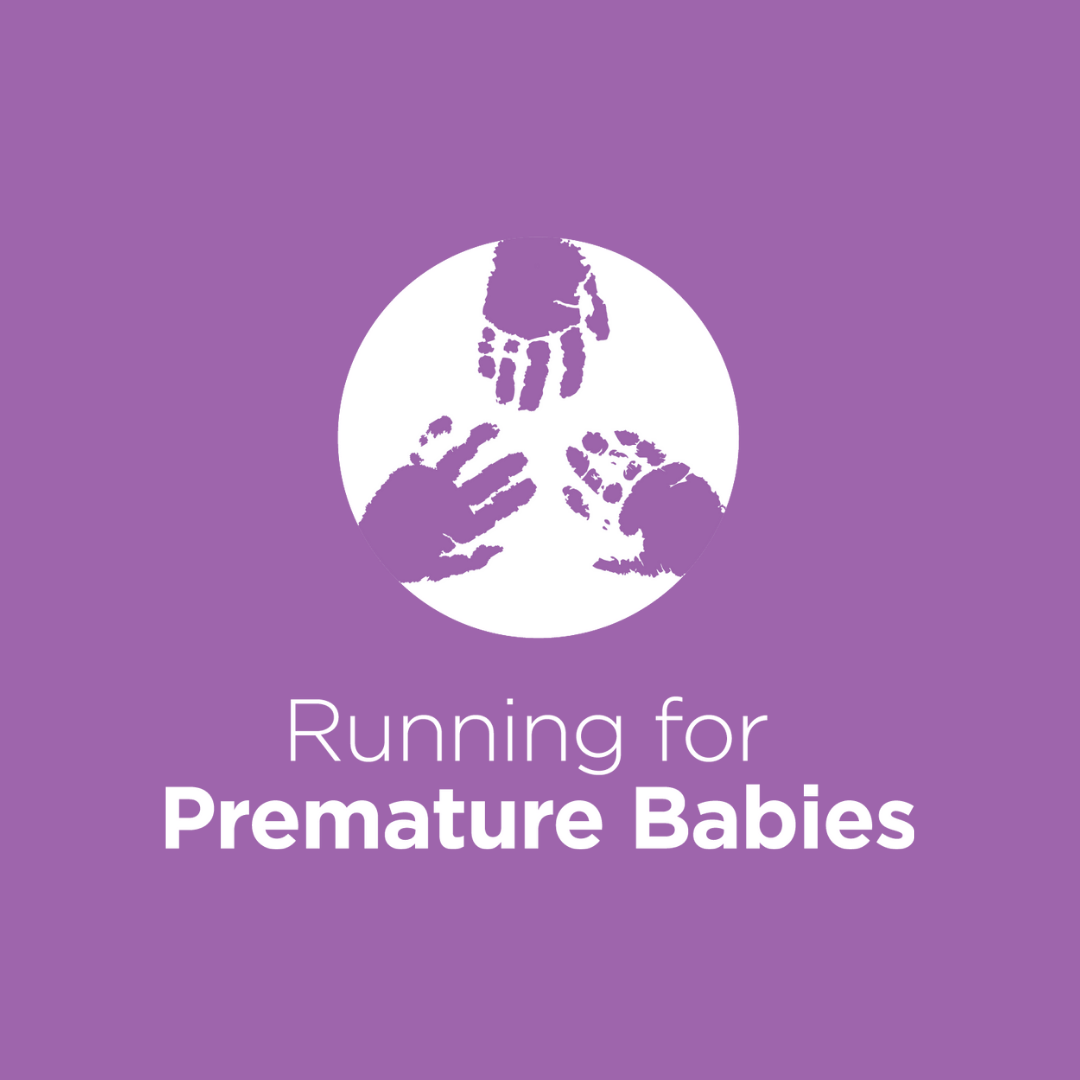 The Ten Mile Holbrook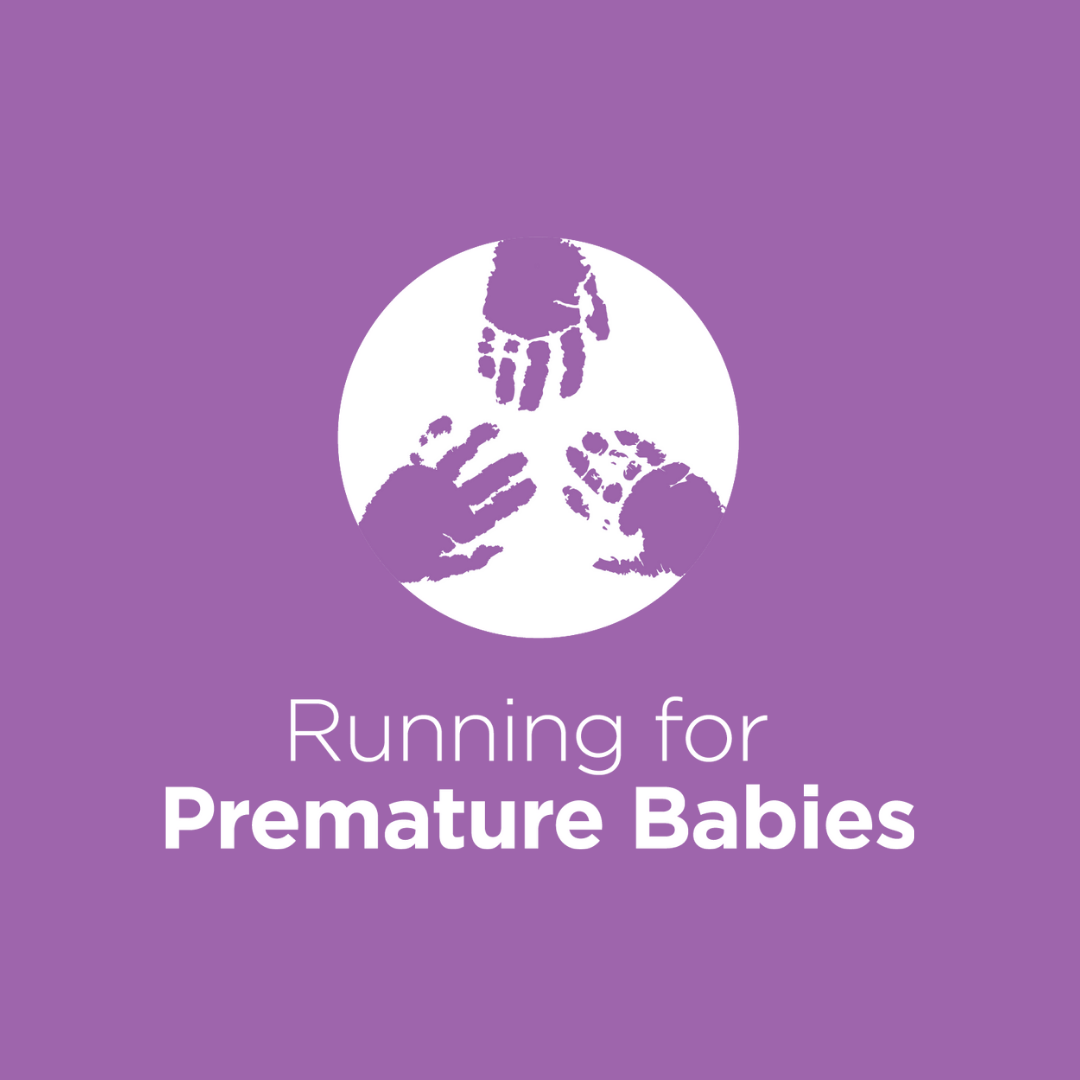 Sam, Katrina, Grace And Rupert Christensen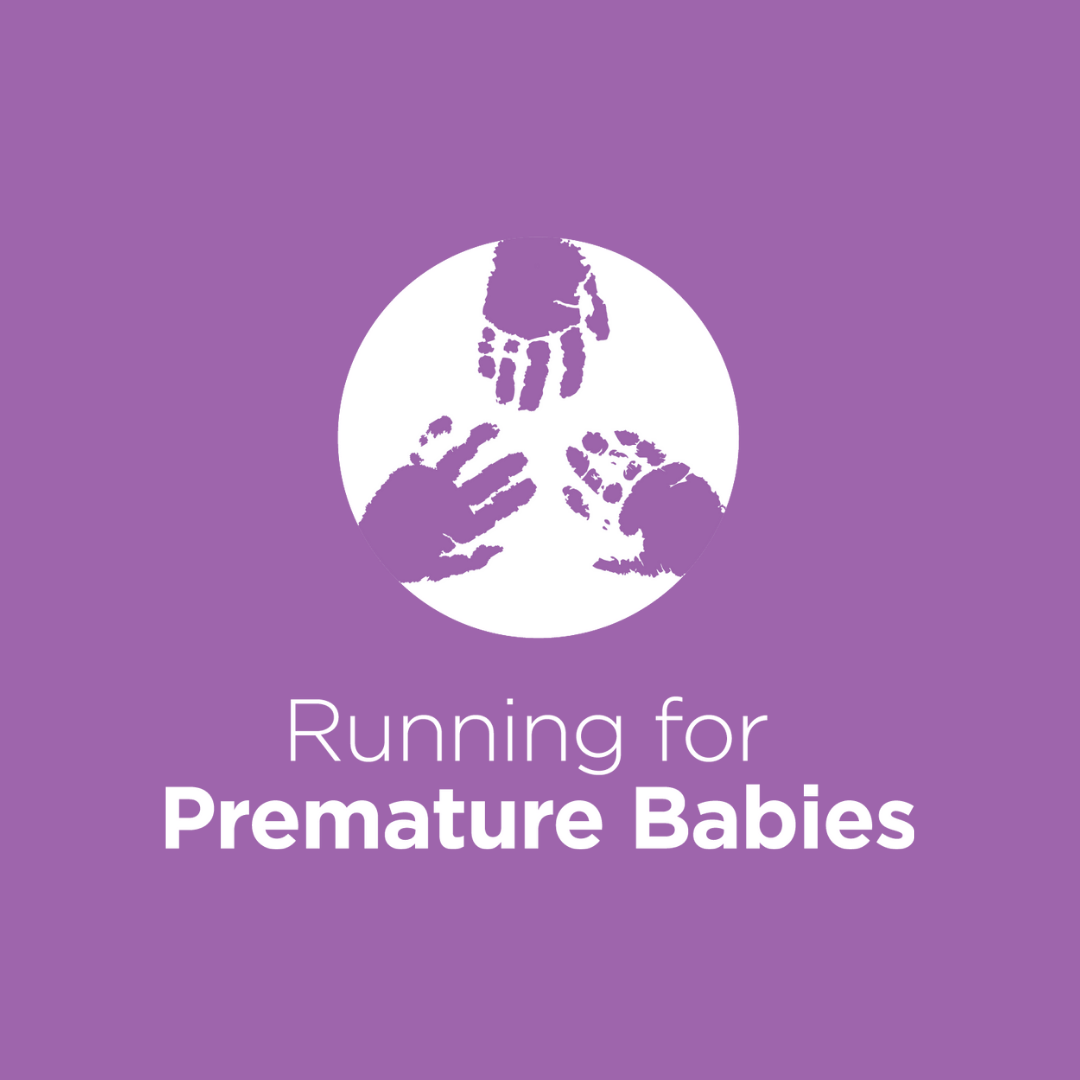 George & Jess Commins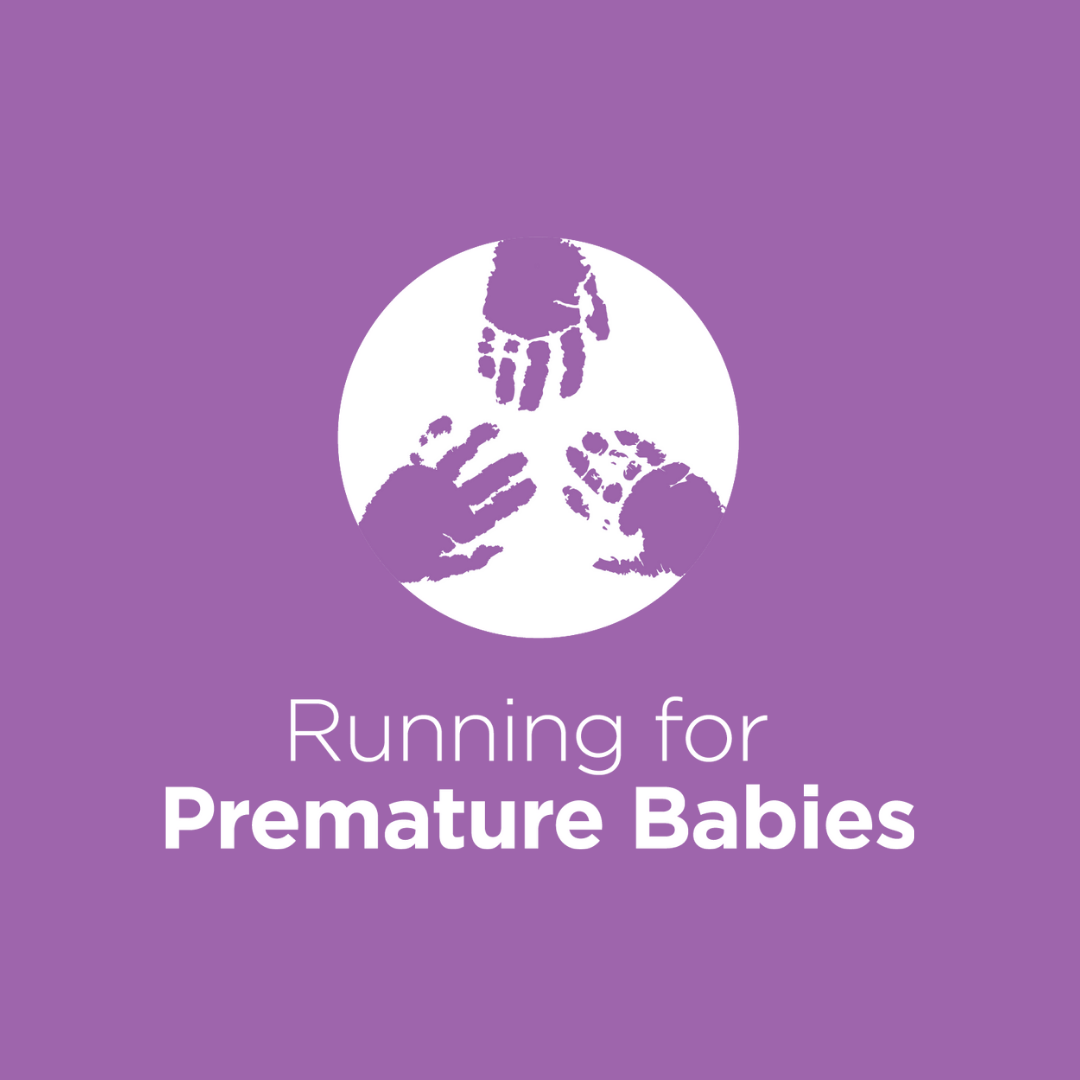 James And Kärt Harvey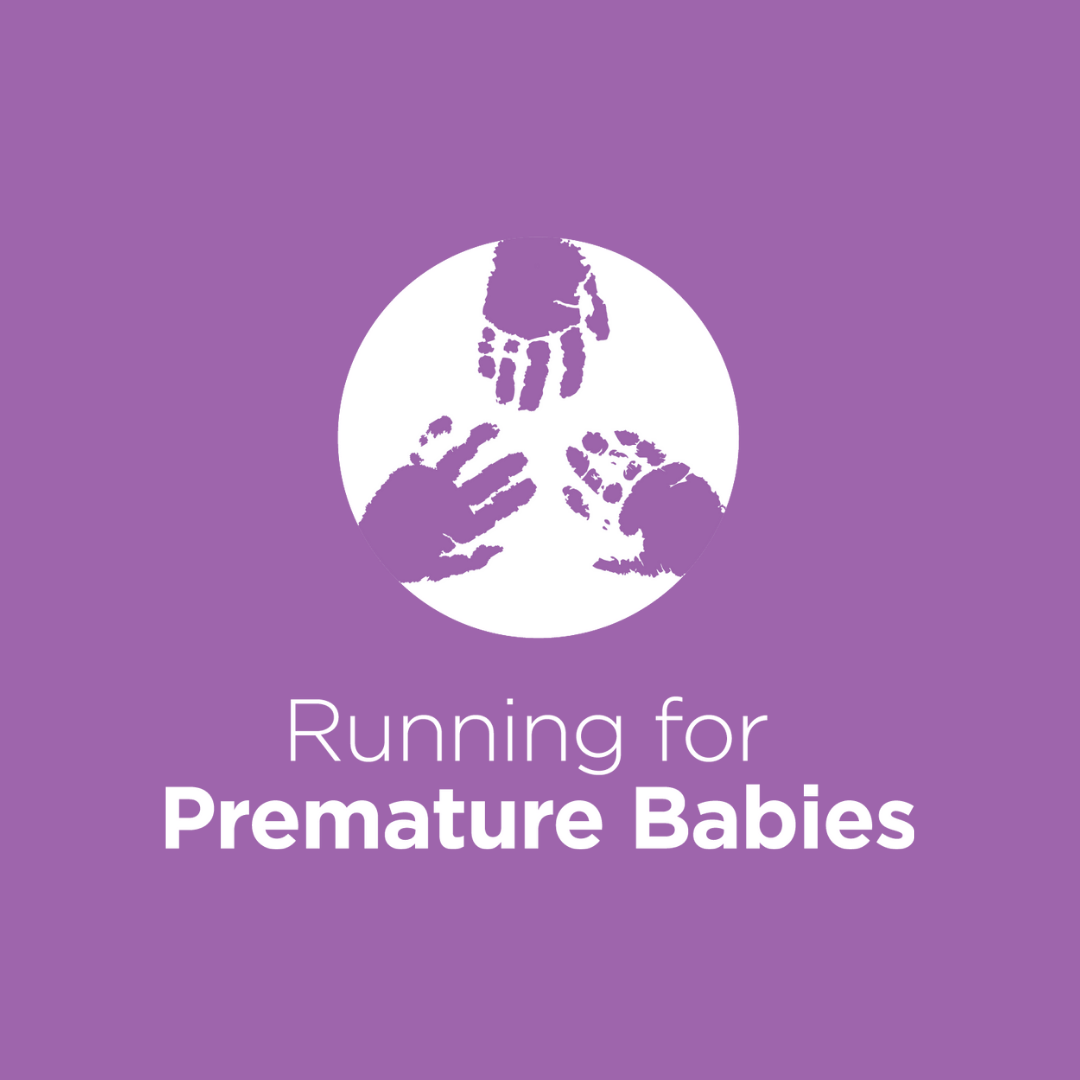 Low Family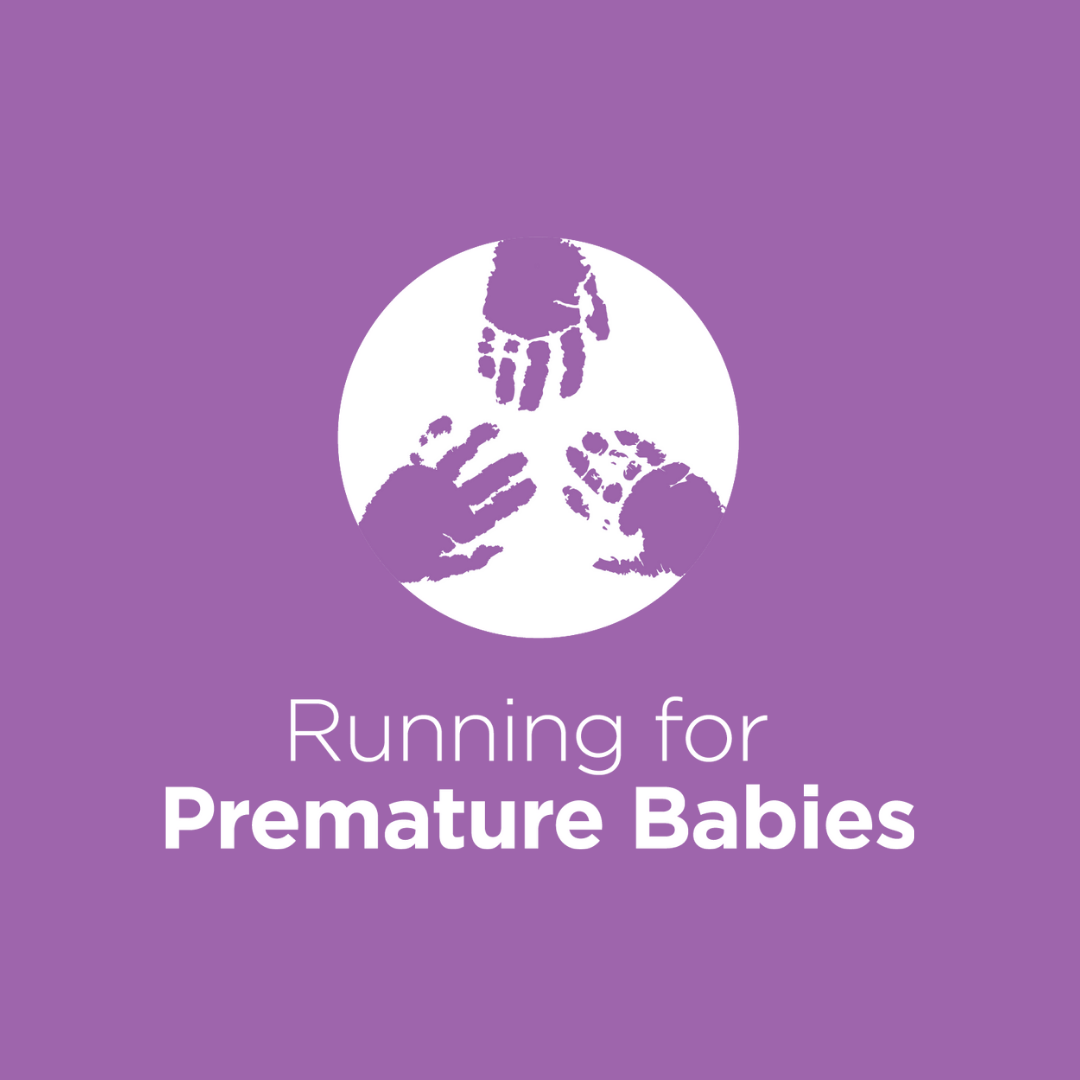 Sarah Houston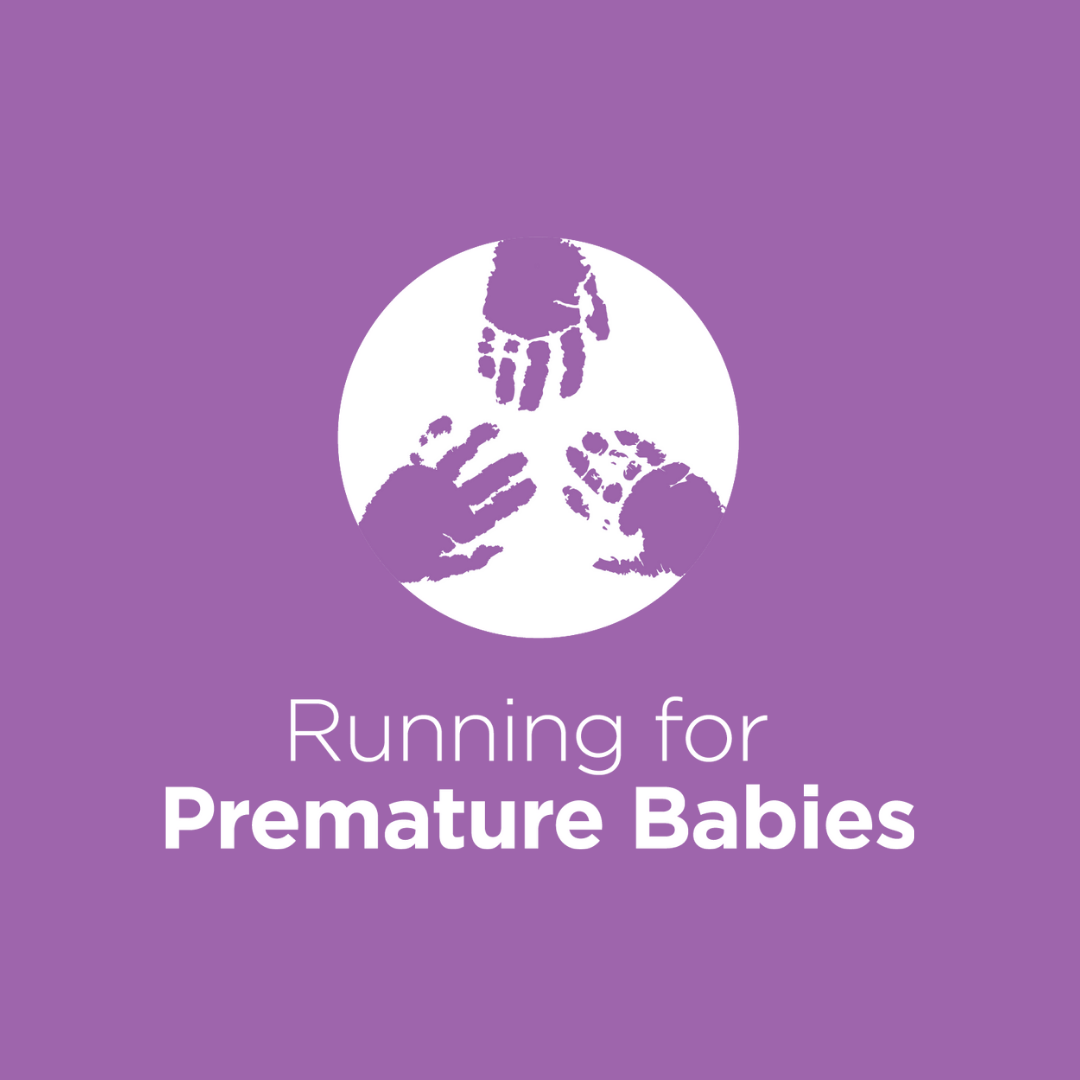 Lucinda Kimpton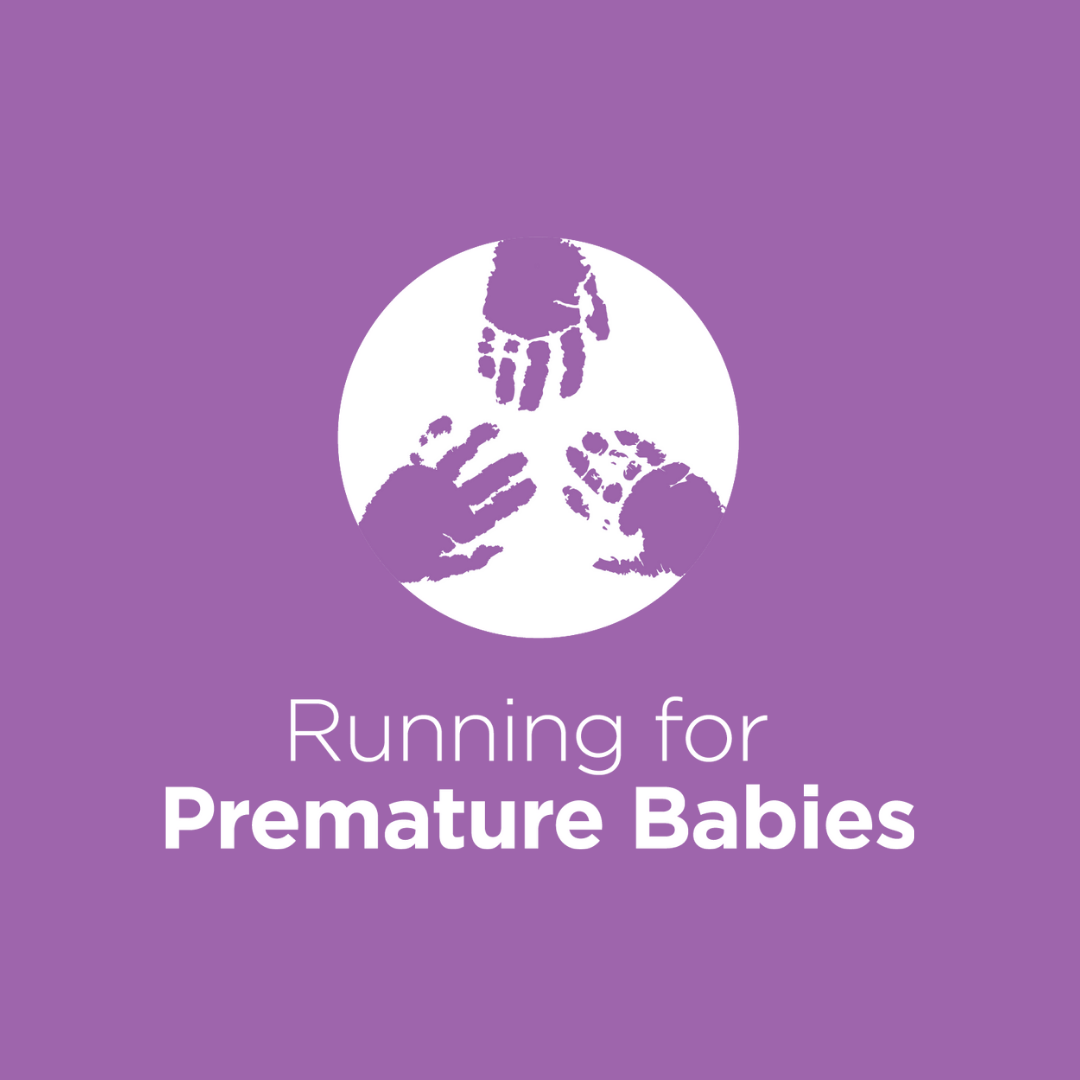 Lynne Shirley Schiller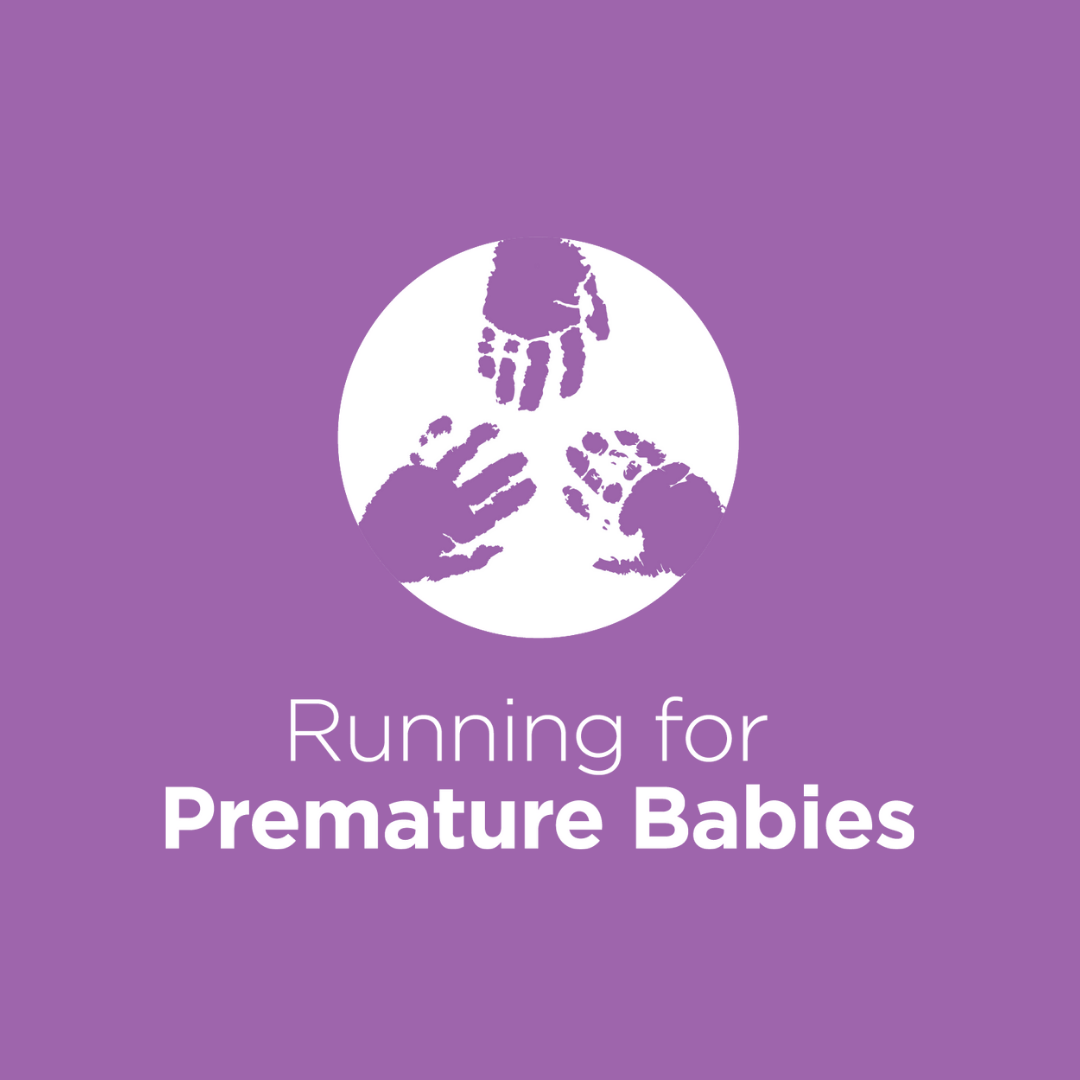 Jennifer Ellis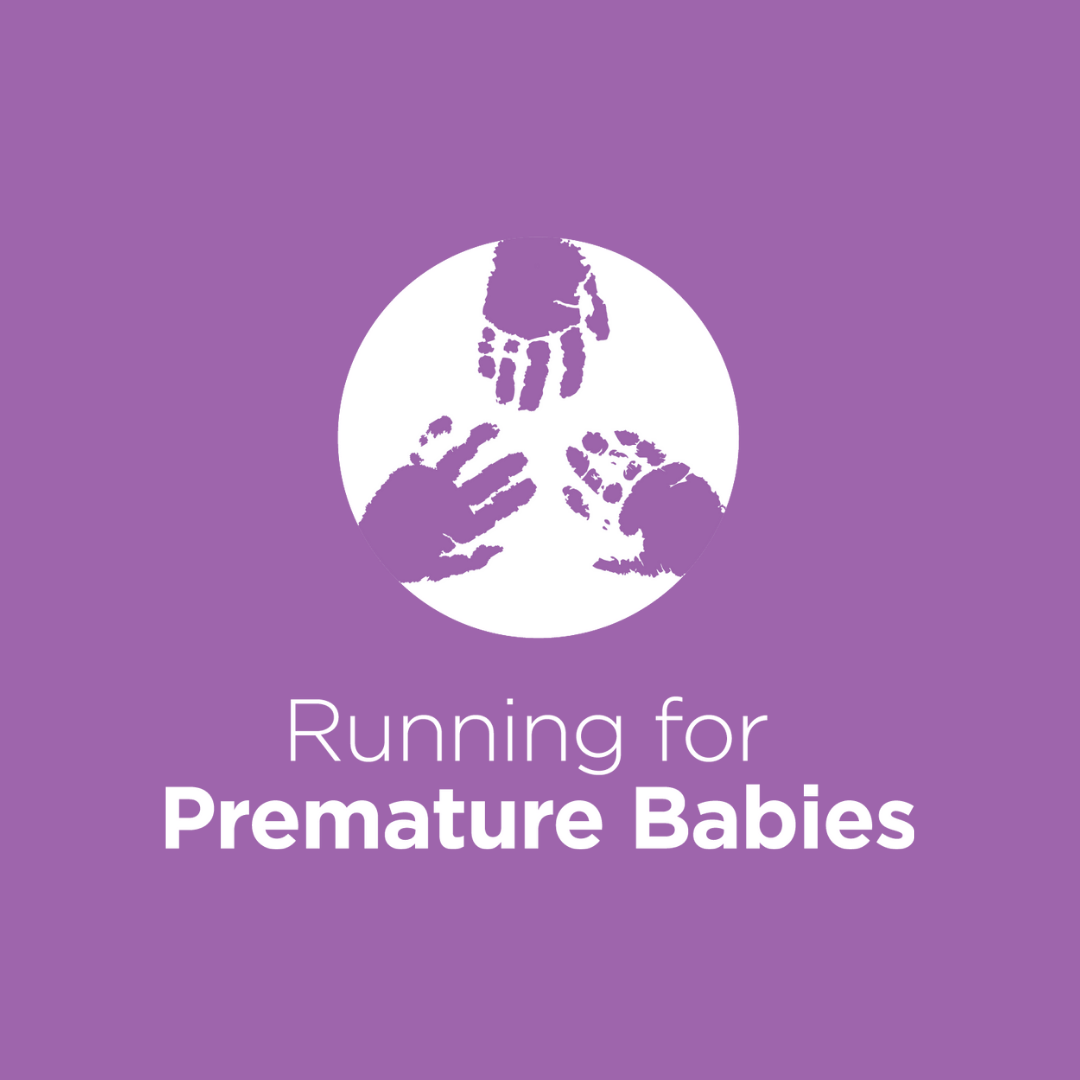 Cox Family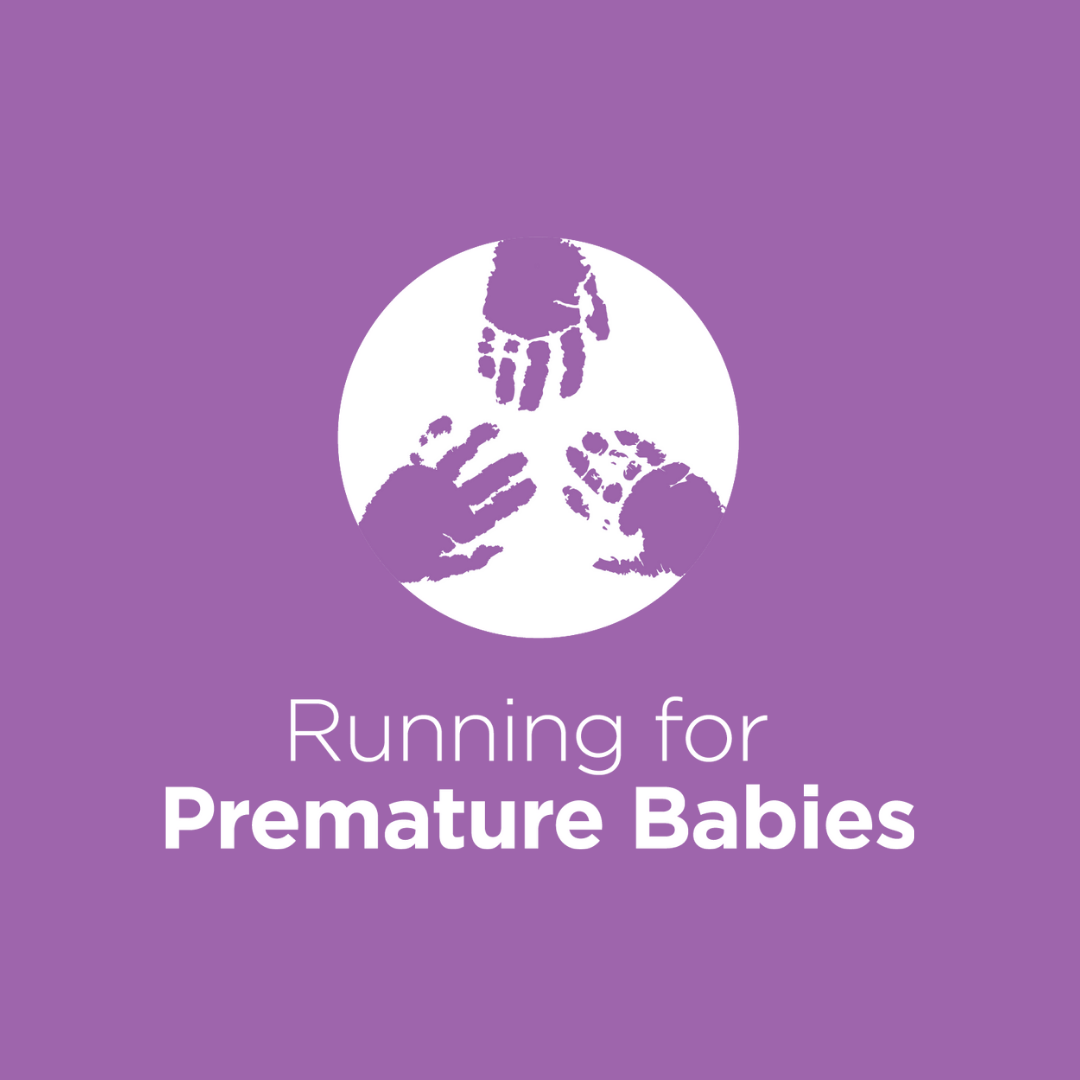 Sean And Lauren Ohara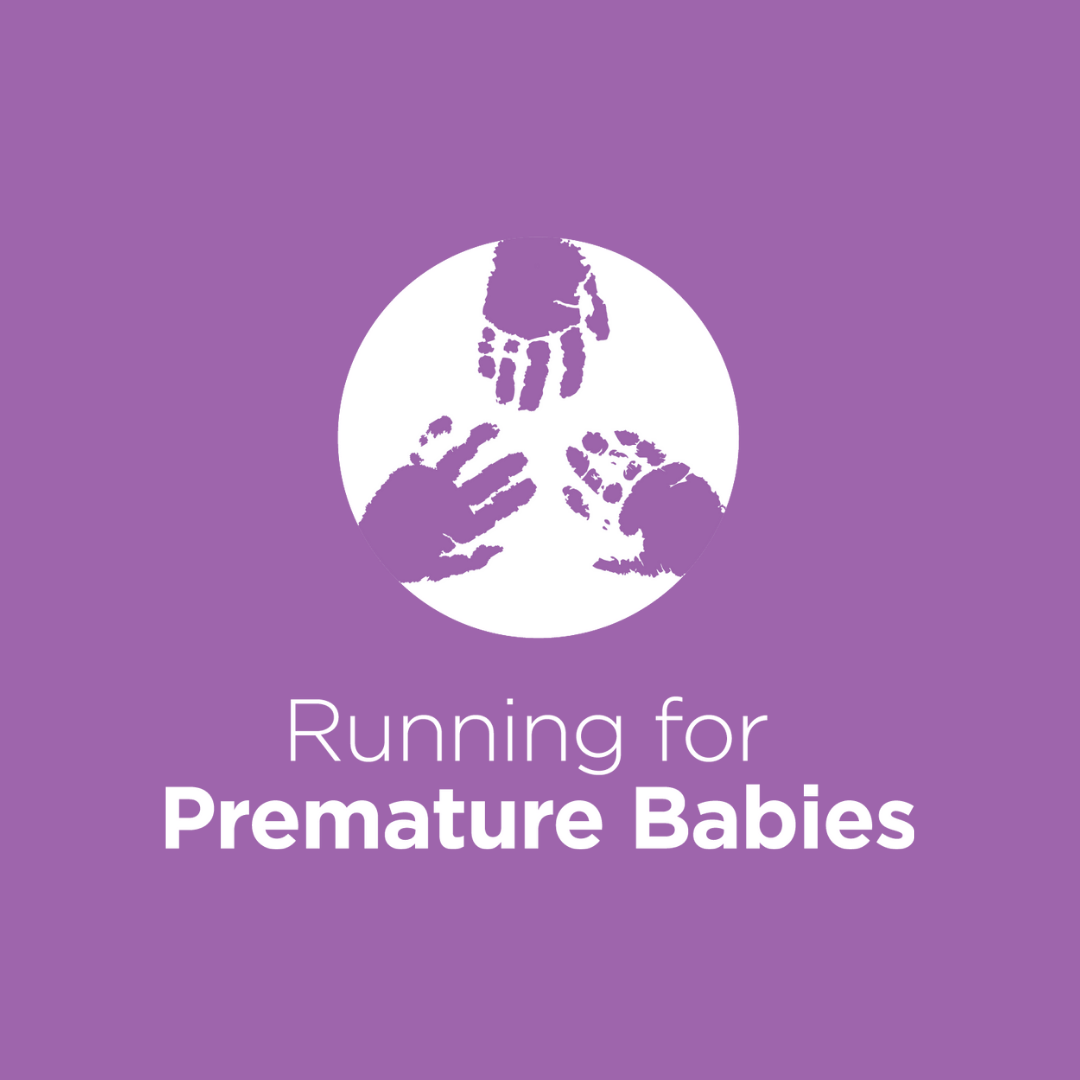 Tom Mornement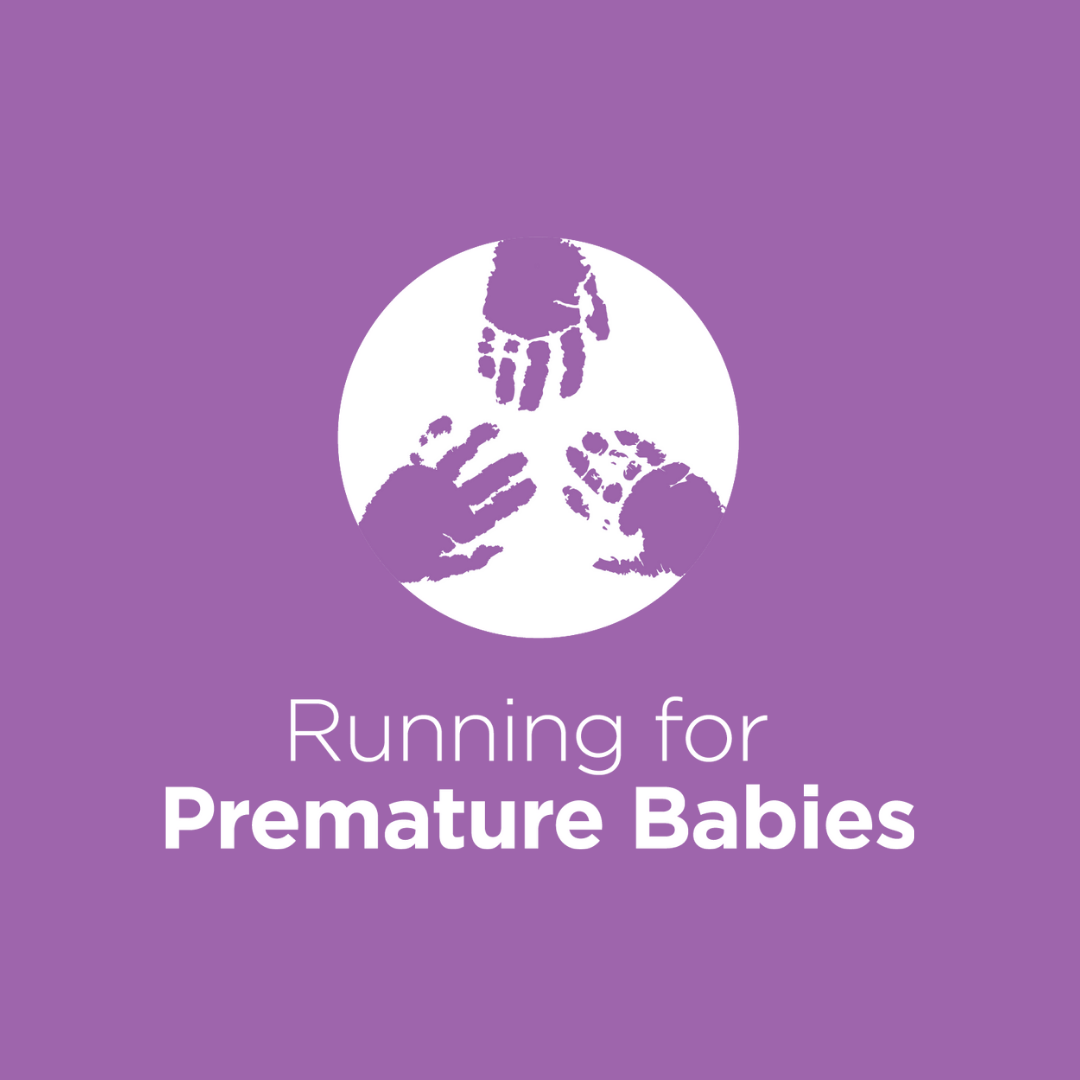 Hamish And Claire Cormack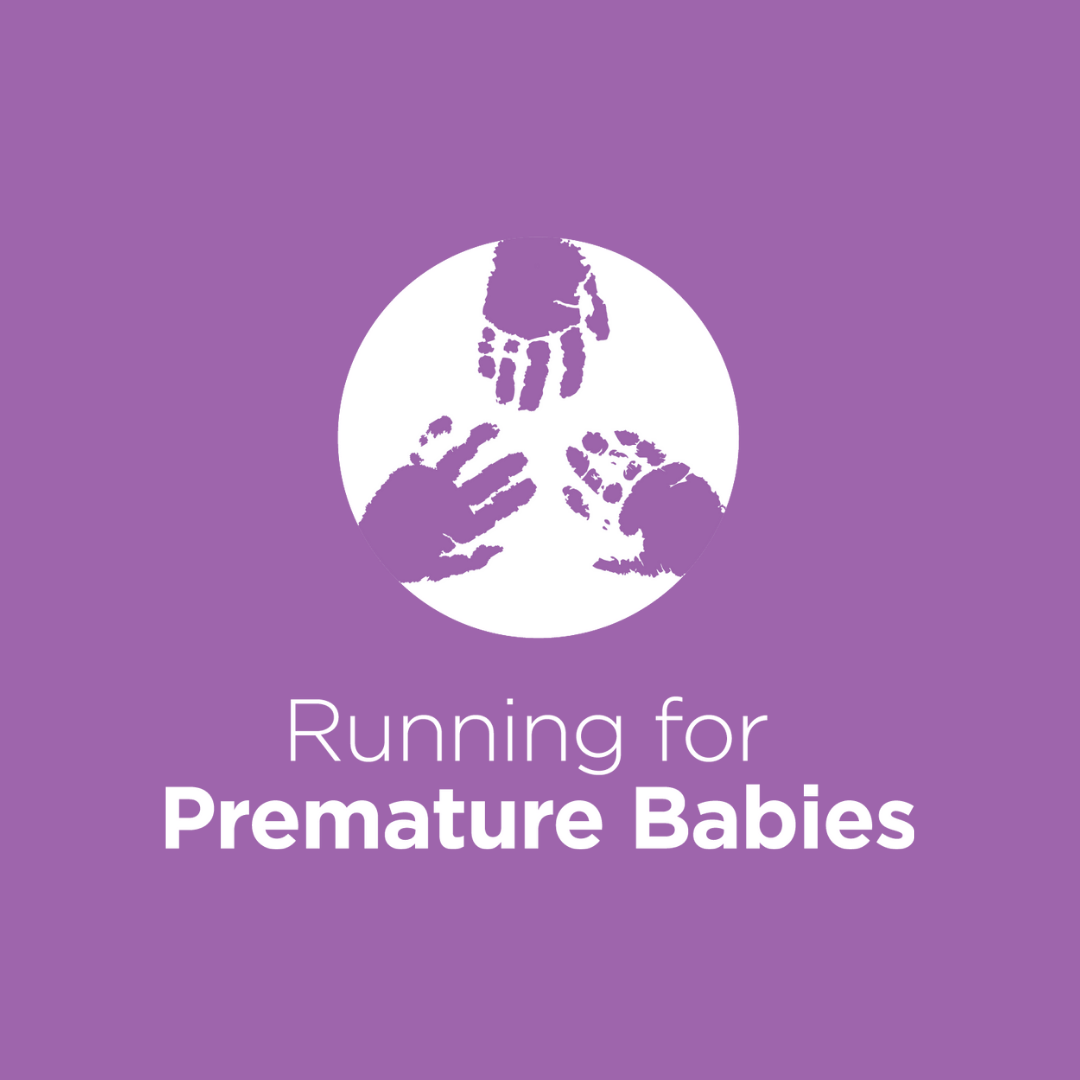 The Weedings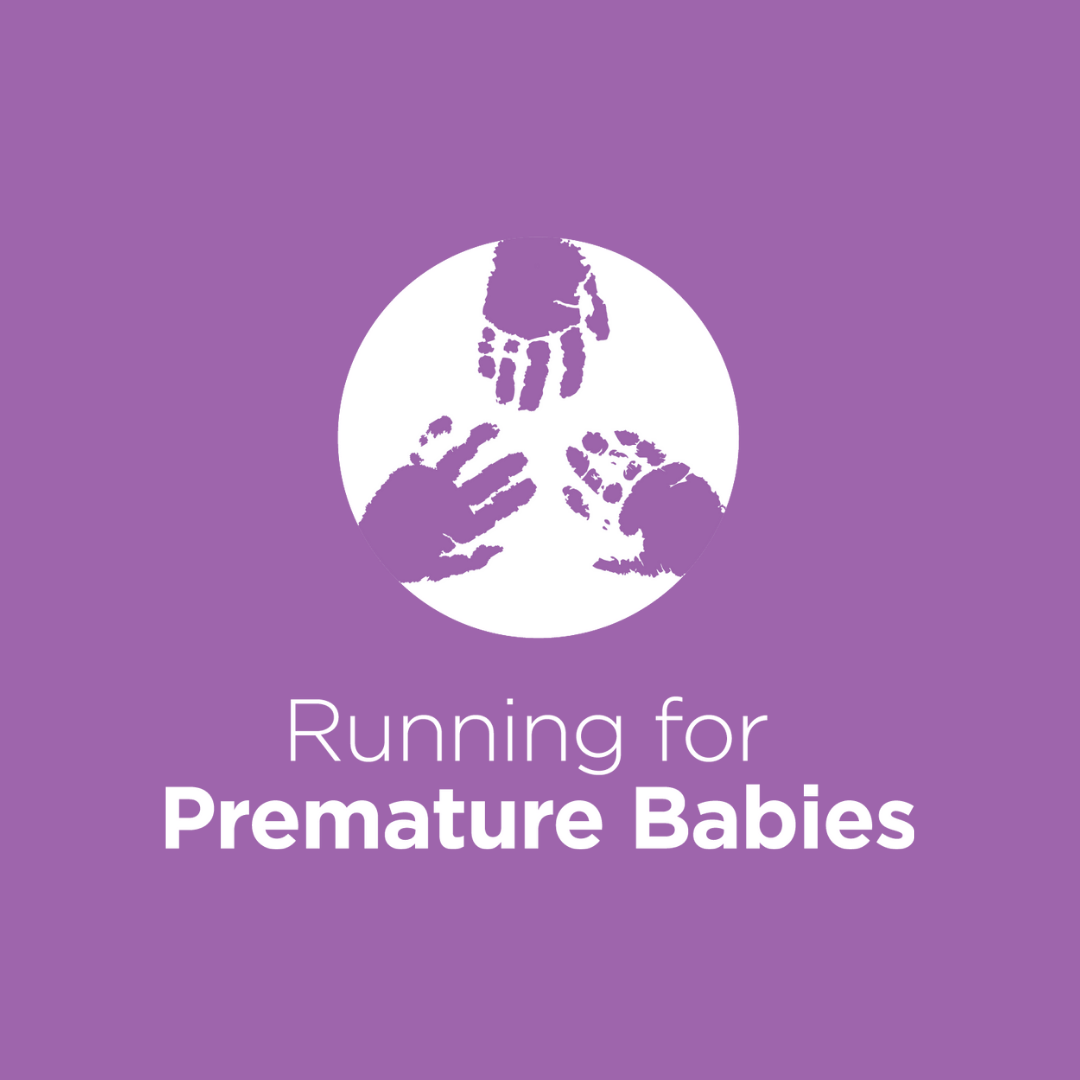 Kelly & Kee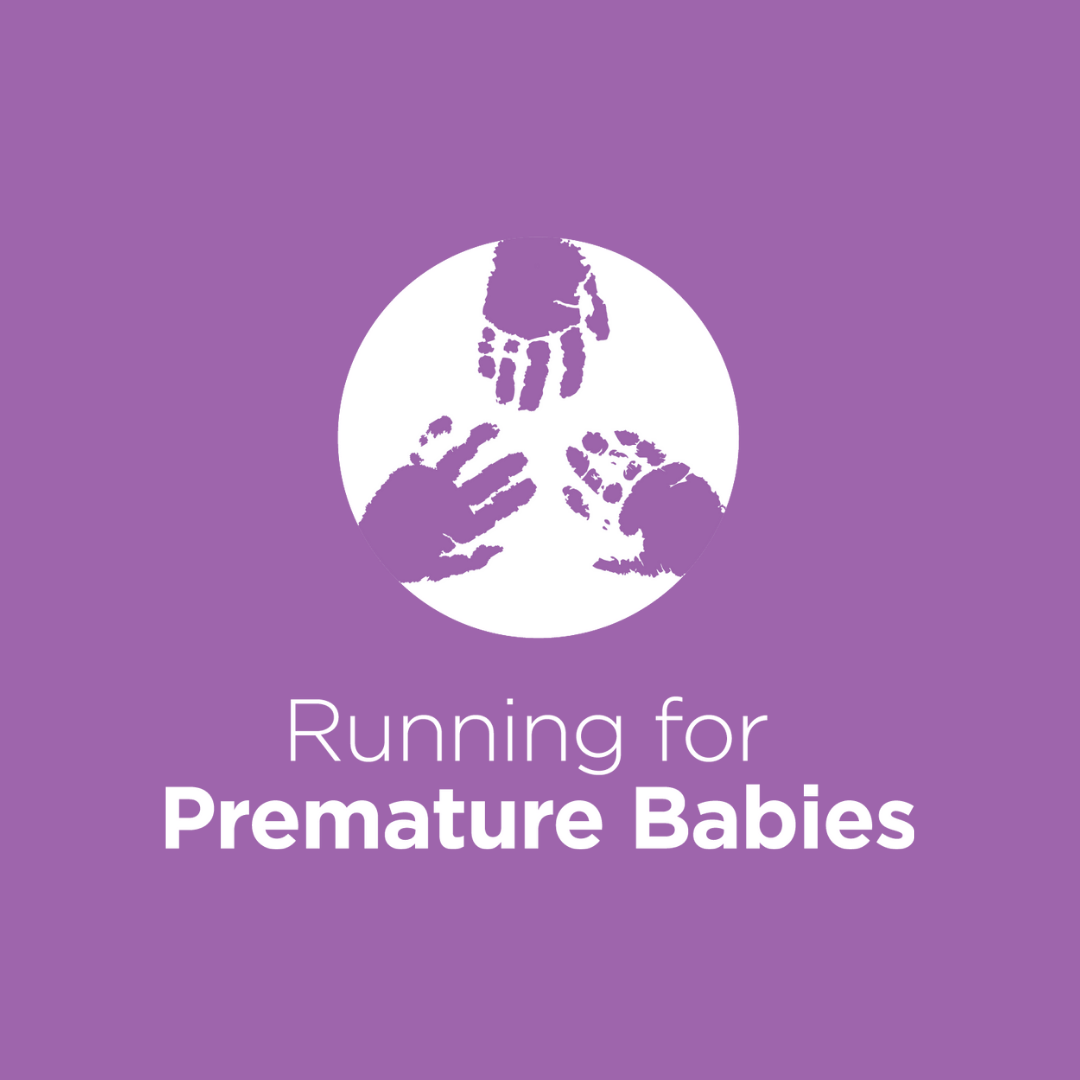 Jum, Dim, Wal & Max Smith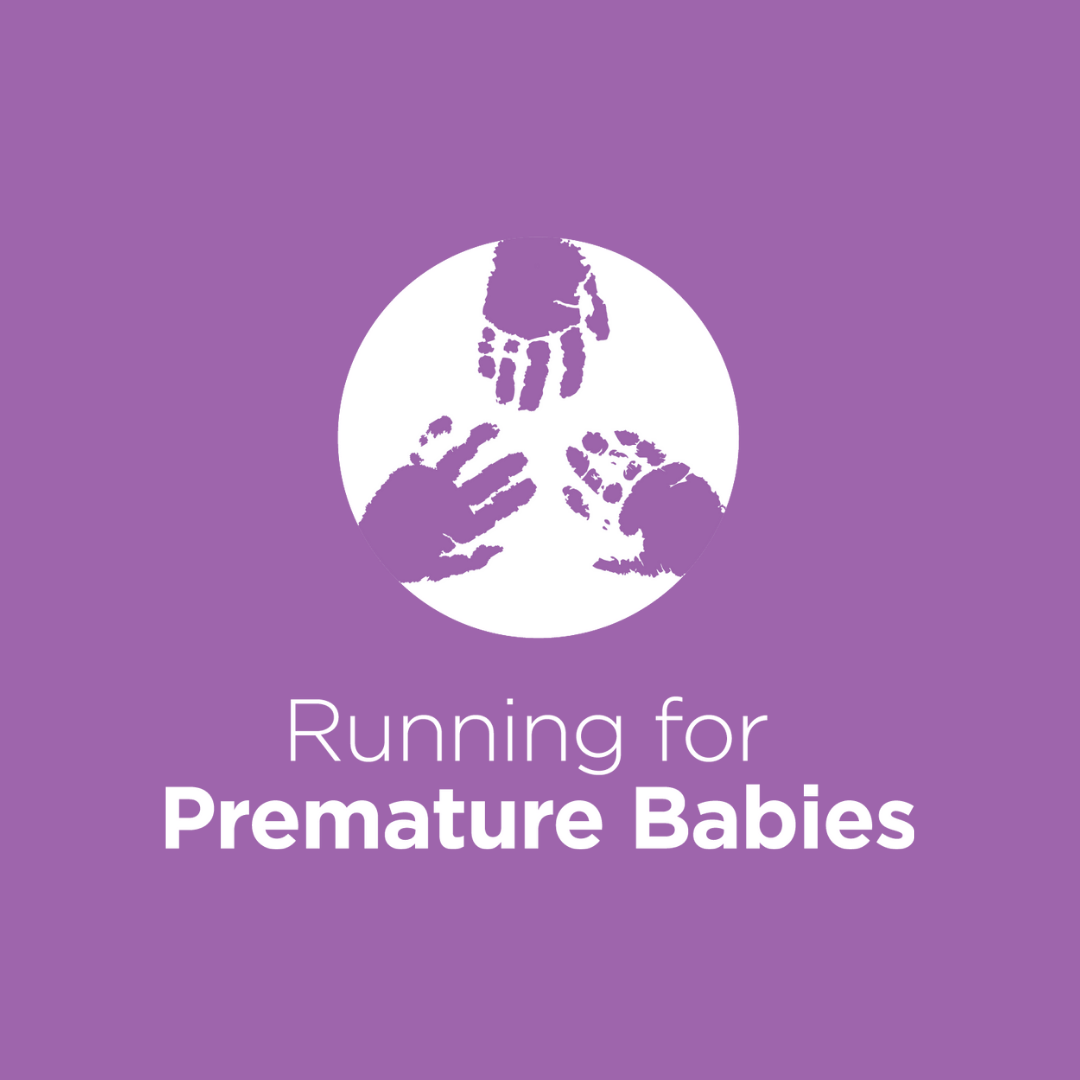 John & Anna Bull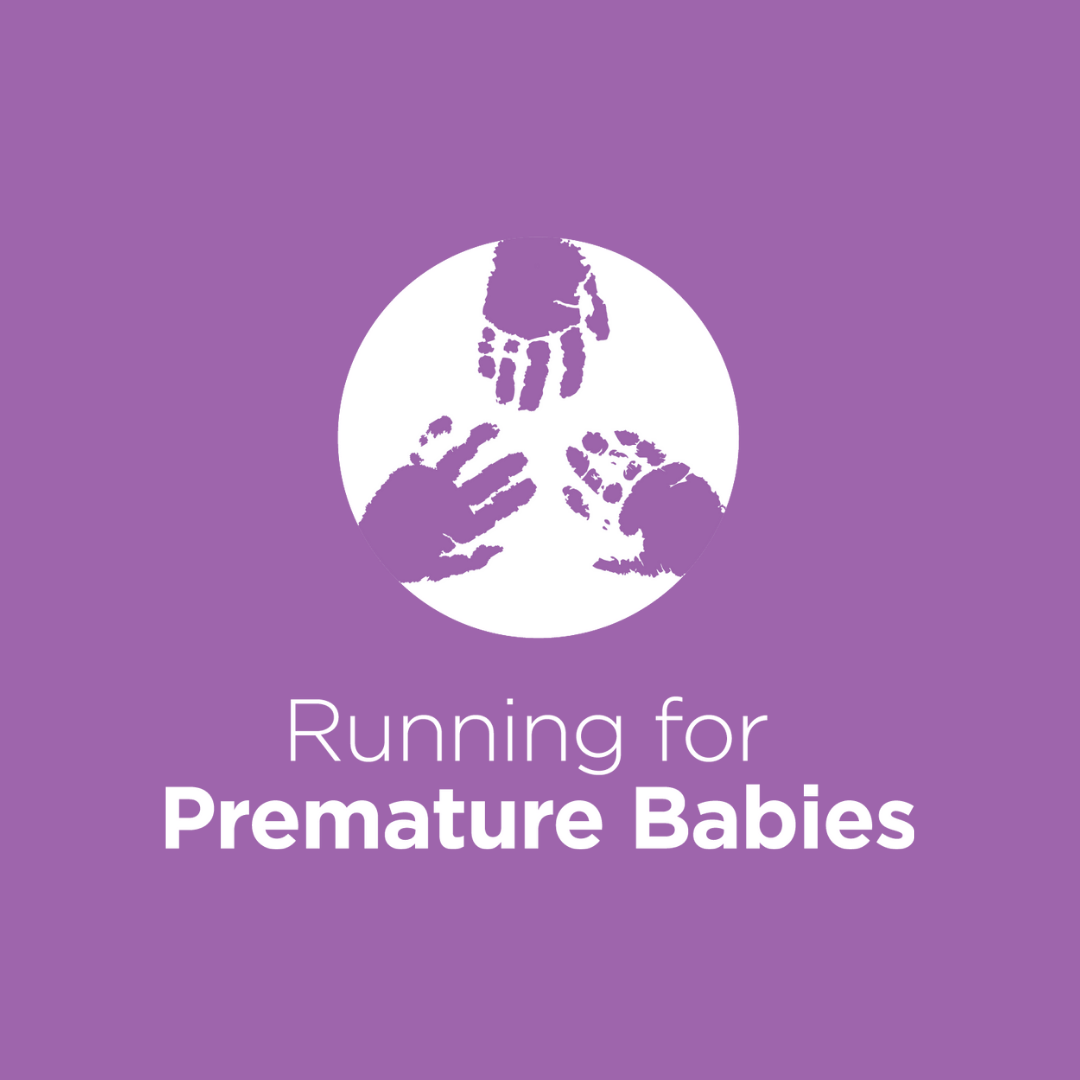 Anonymous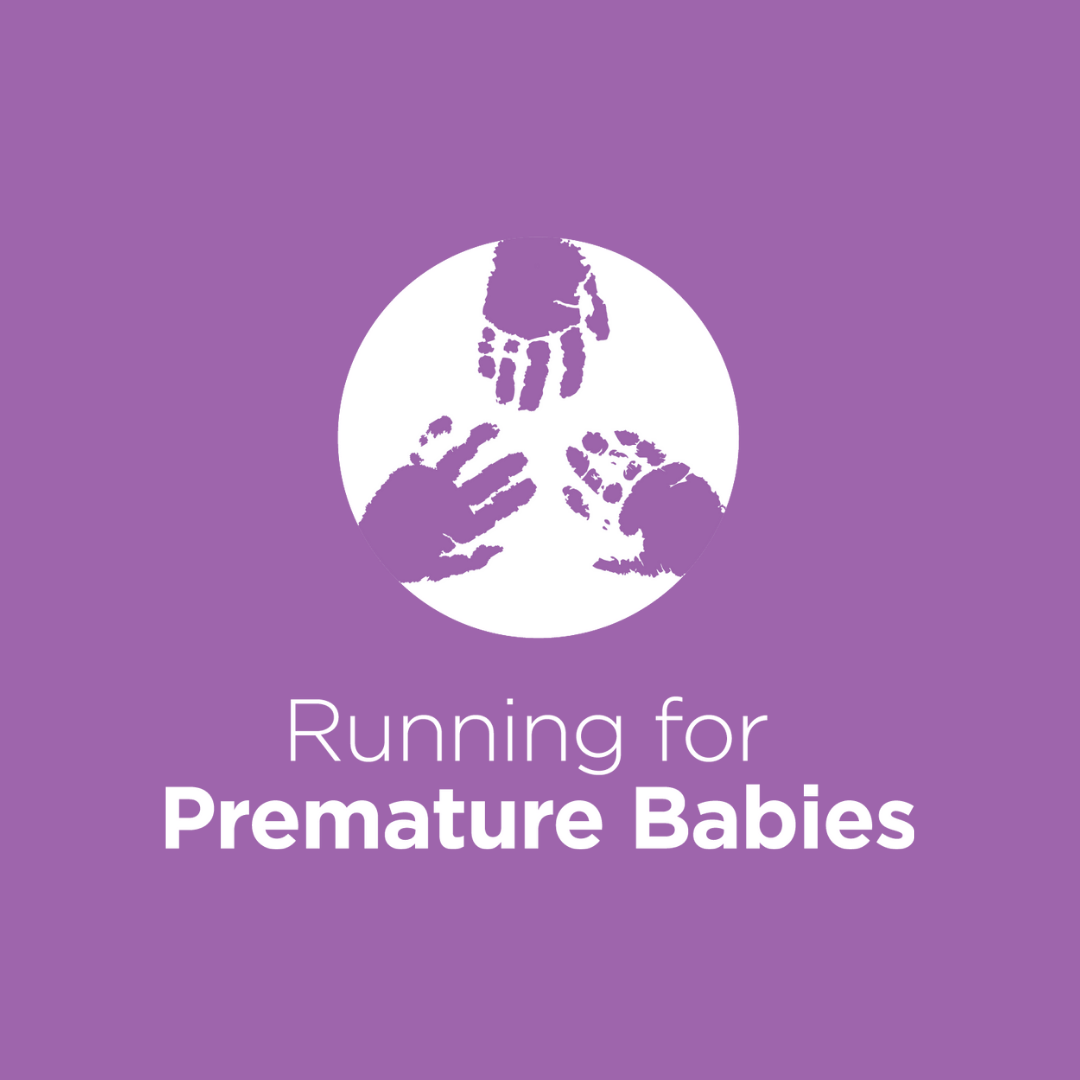 Tom & Kate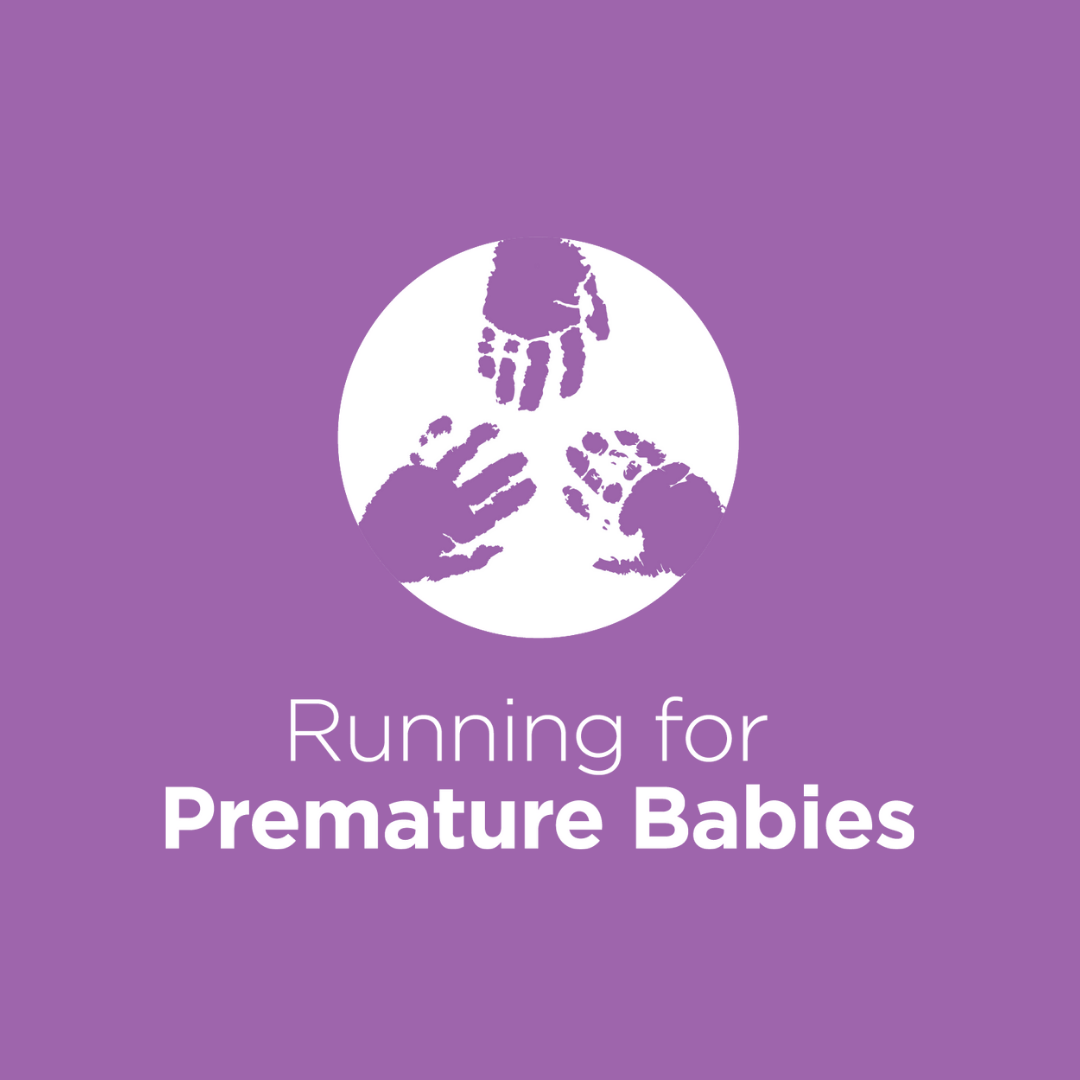 Schiller Family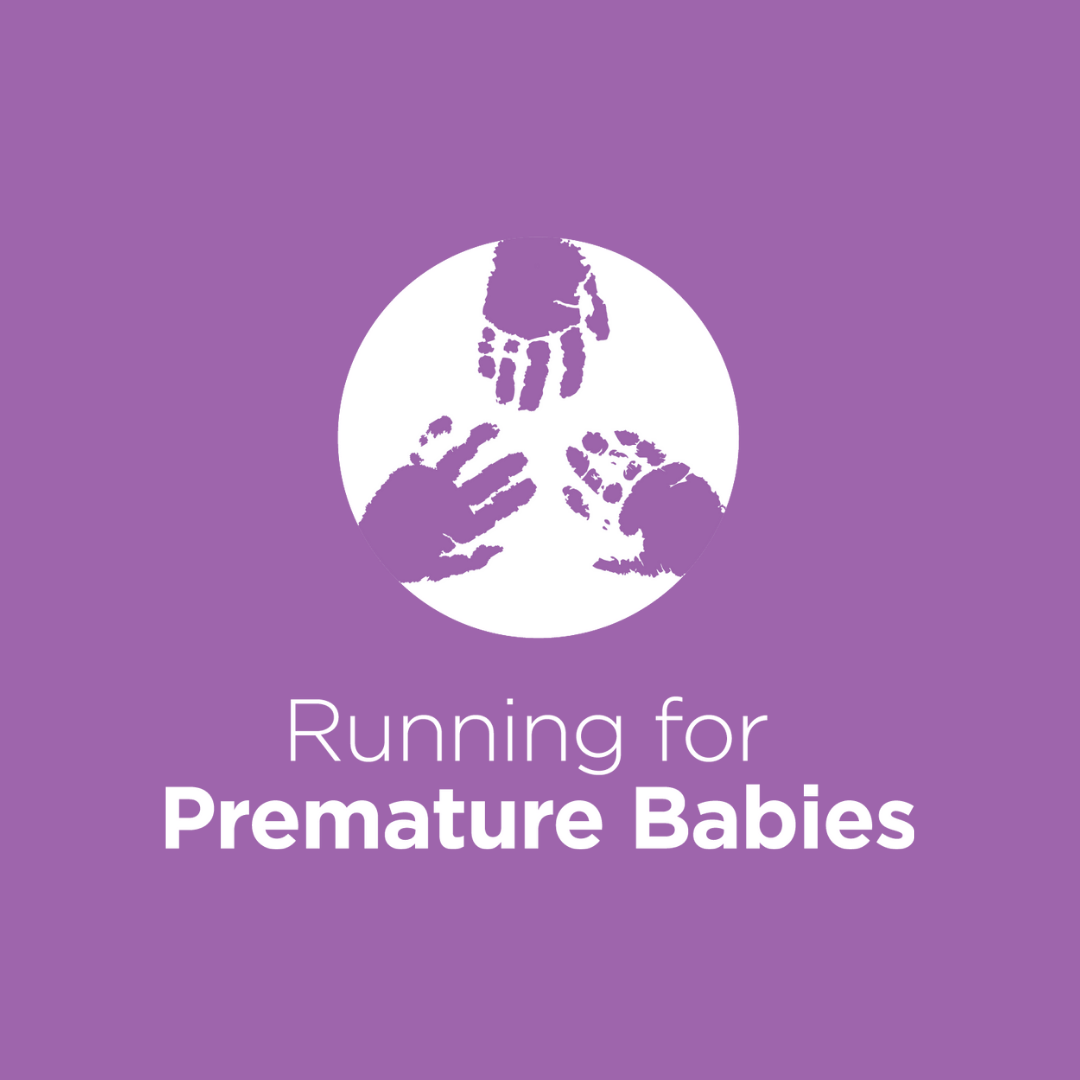 Jai Jai. Upholstery Artisans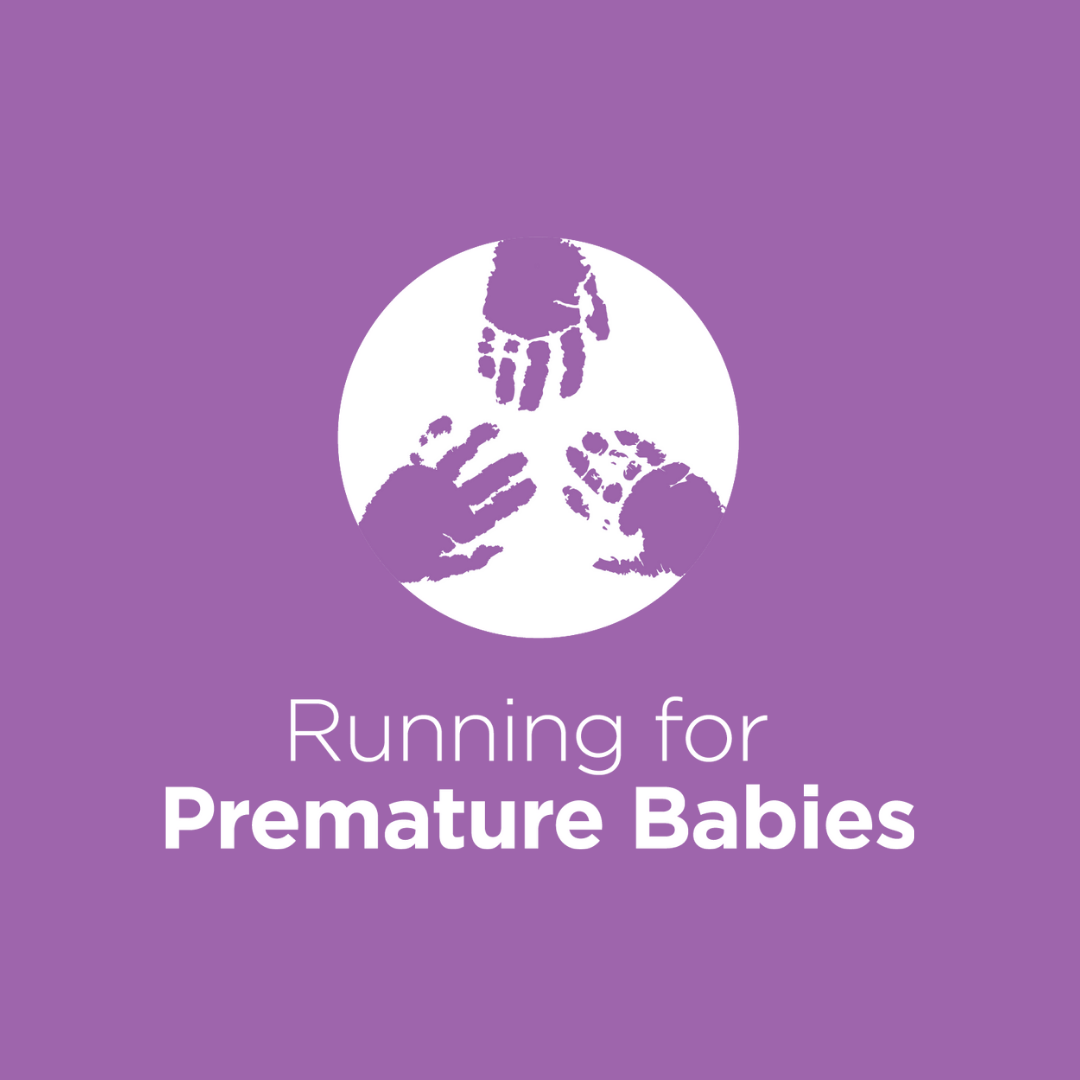 Annabelle And Willy Morrison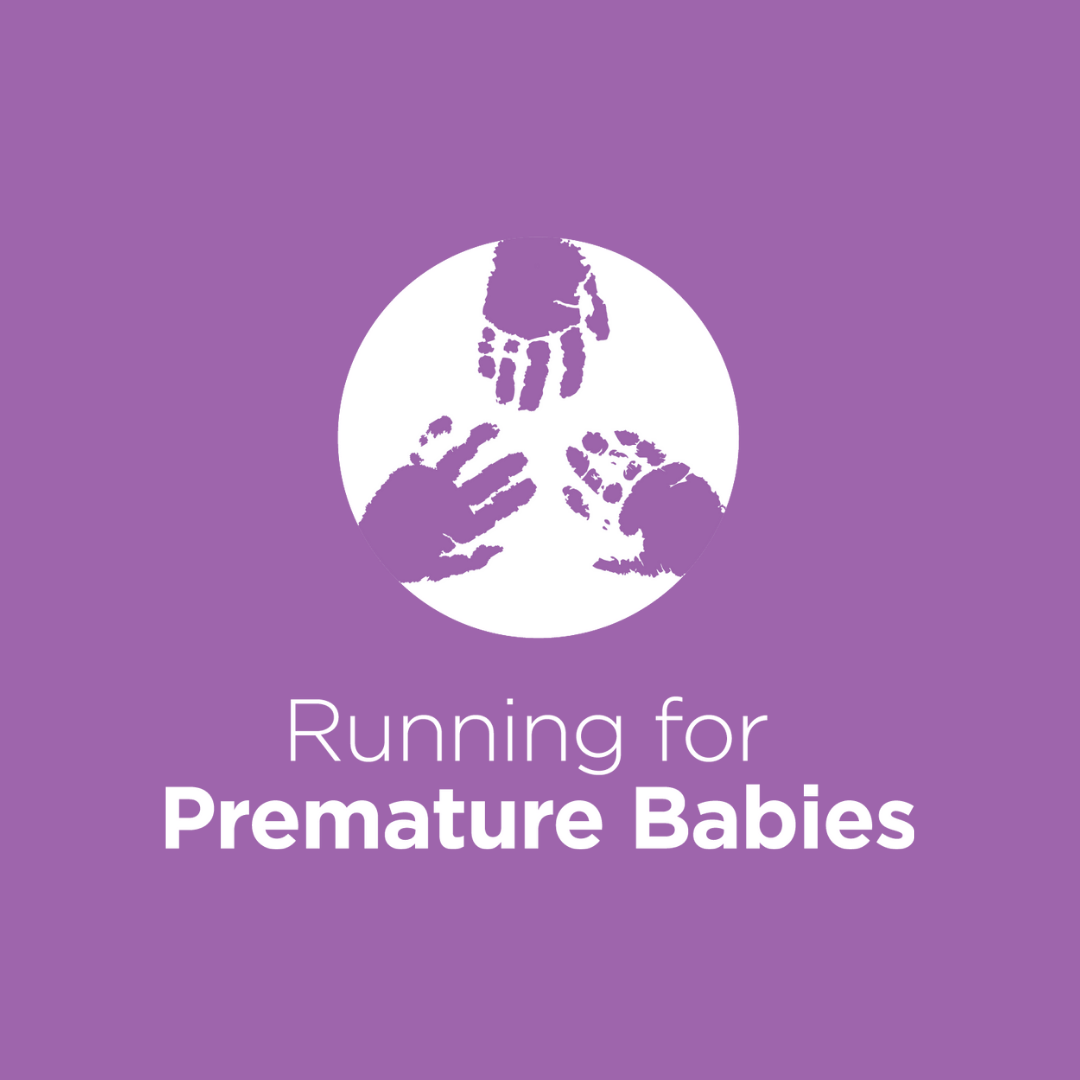 Luke Anthony Harrison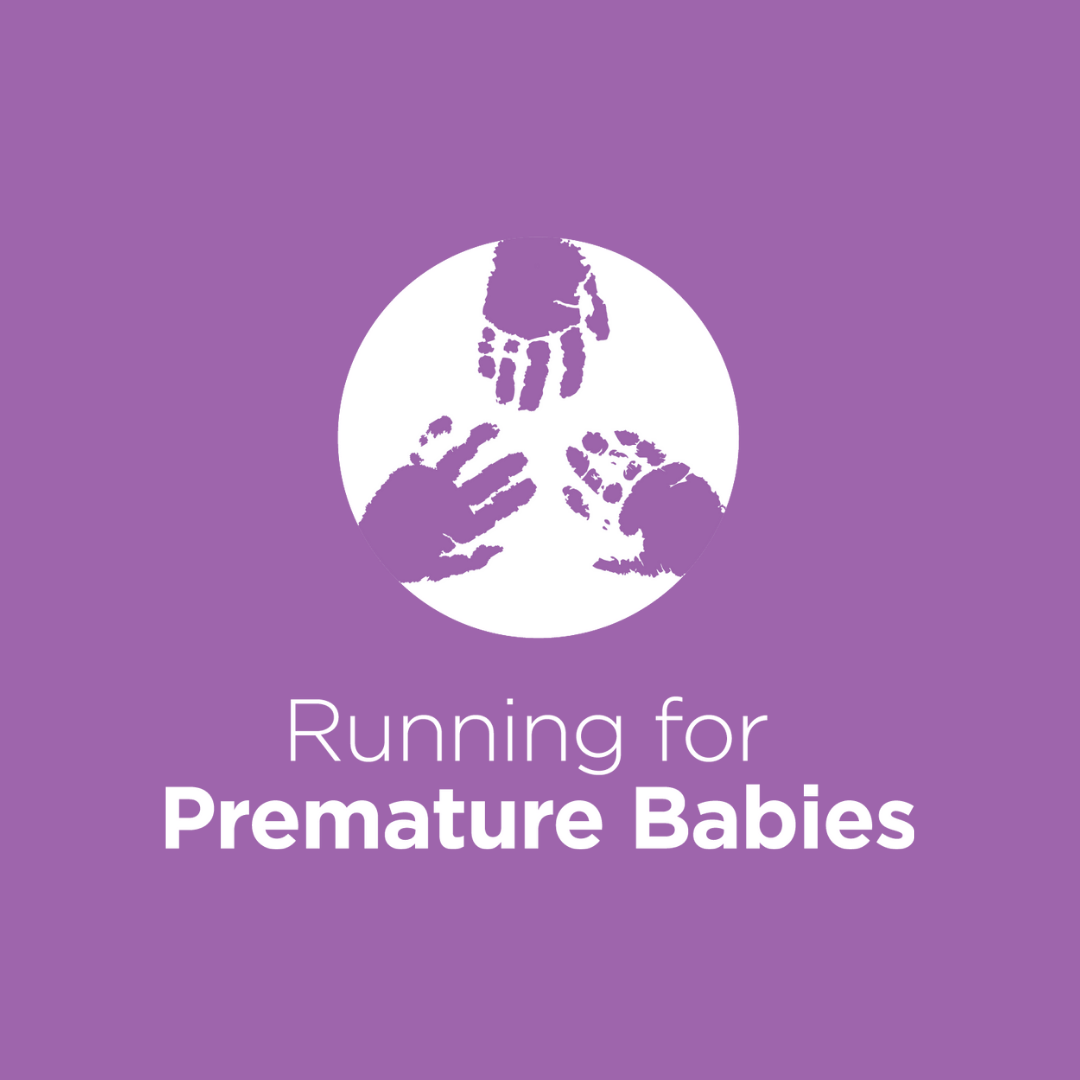 Alice Maloney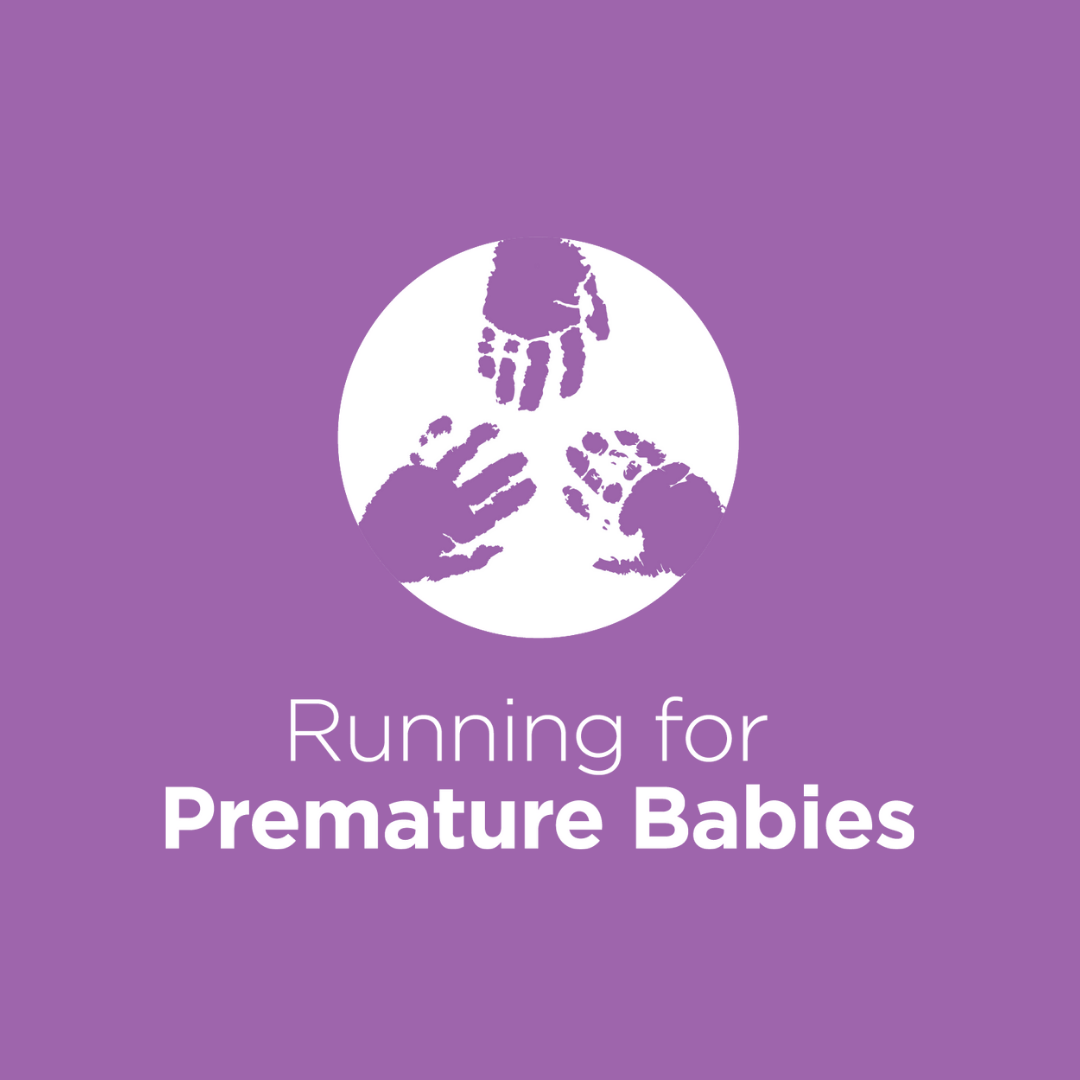 Cam Farrell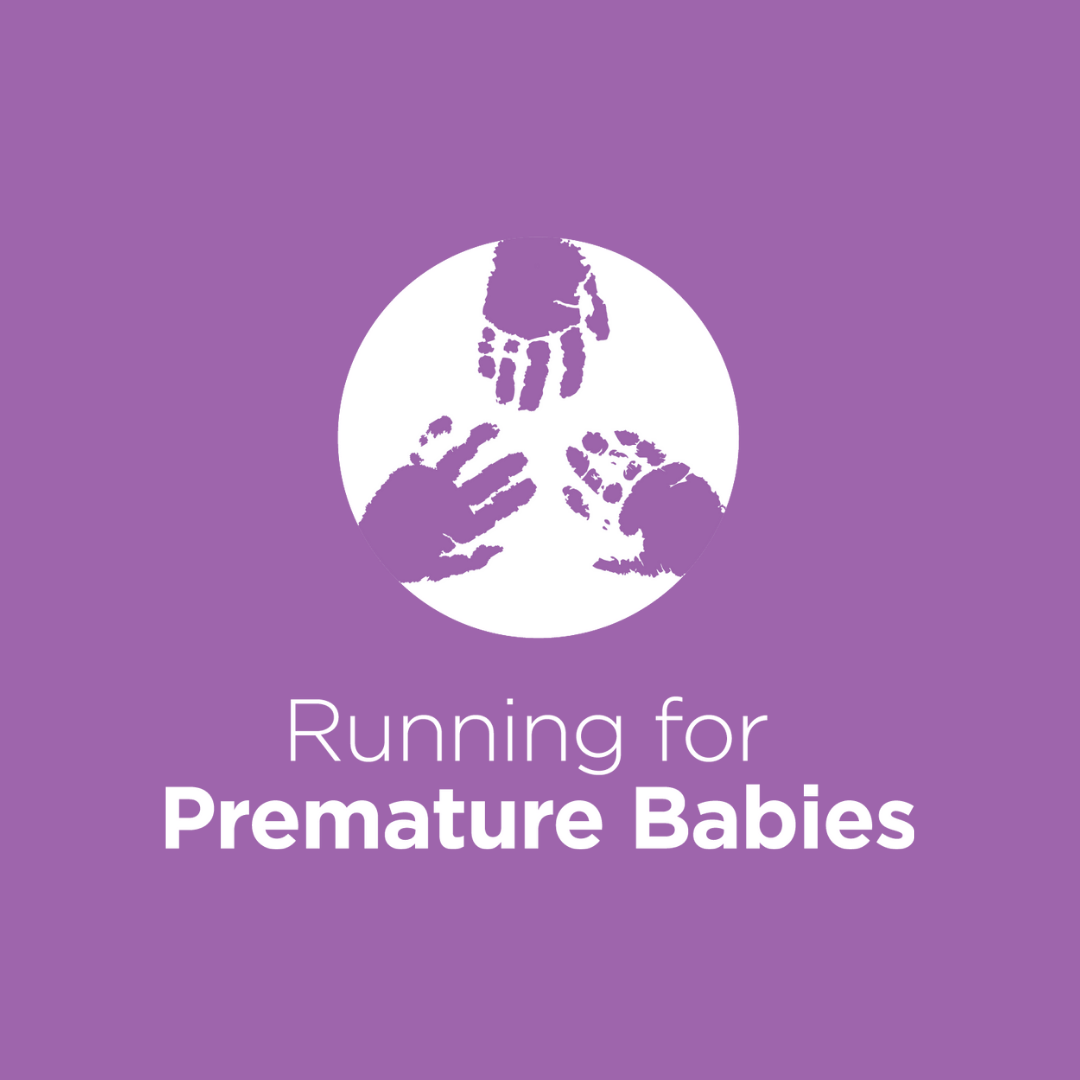 Rachael Crossley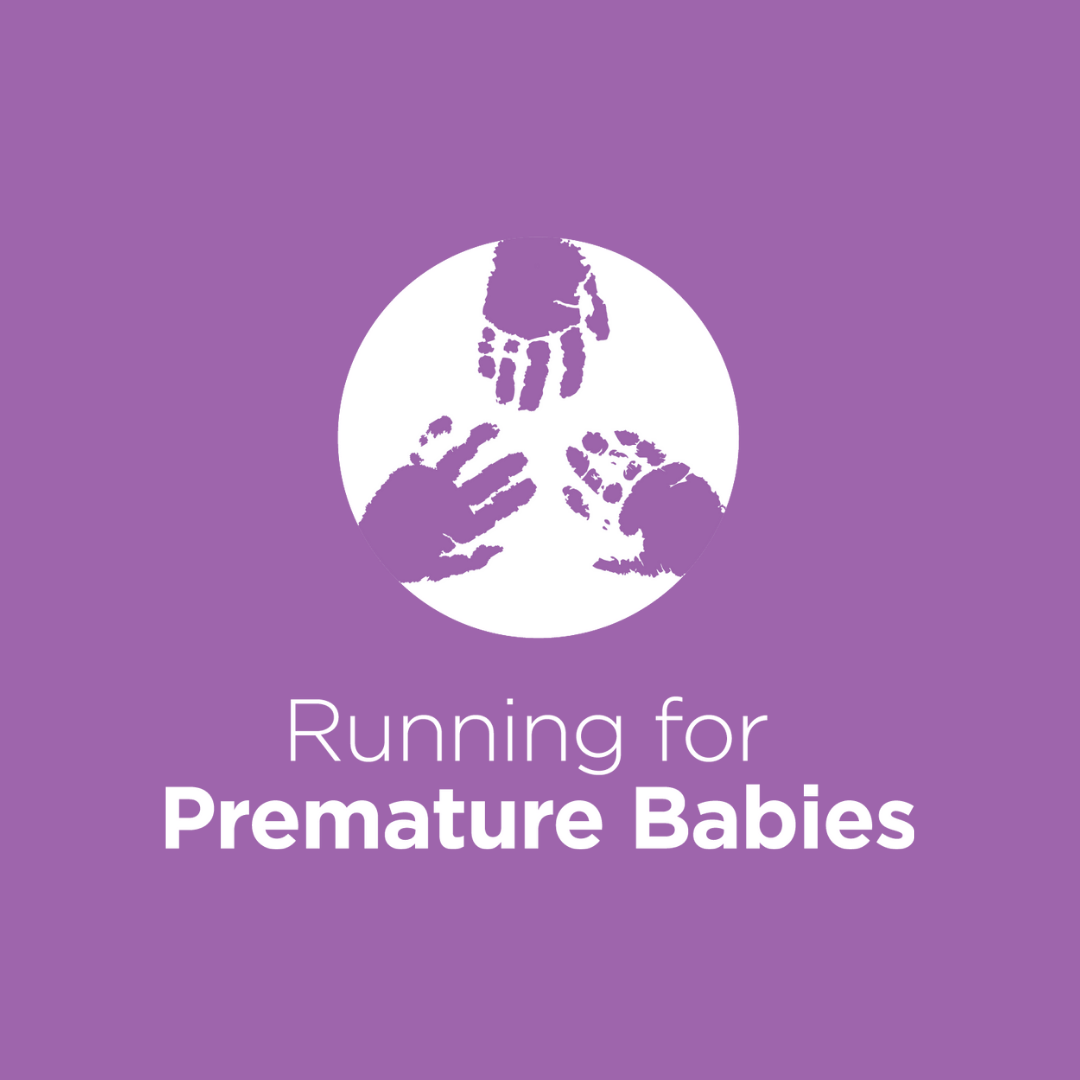 Jane And David Porter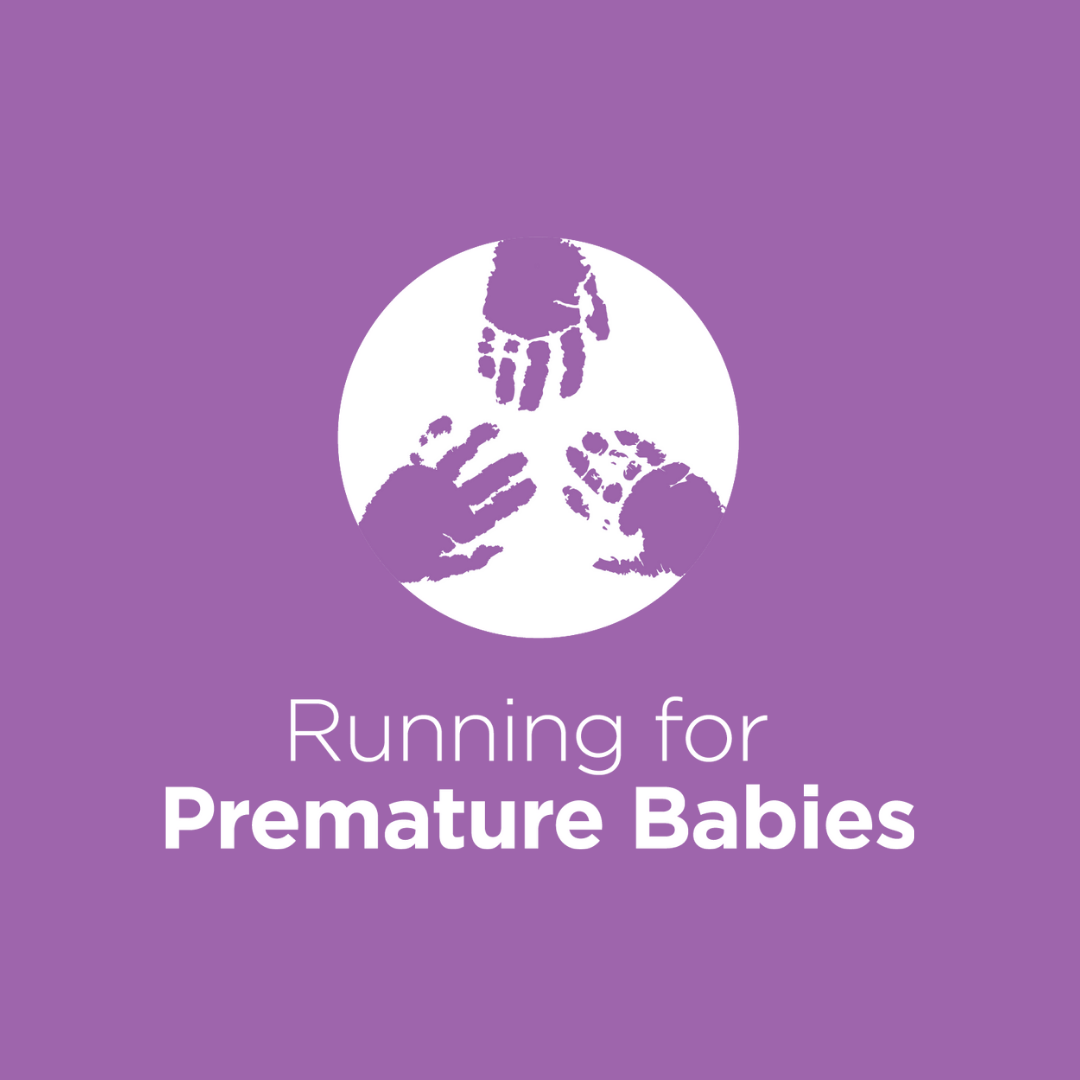 Richard Stevens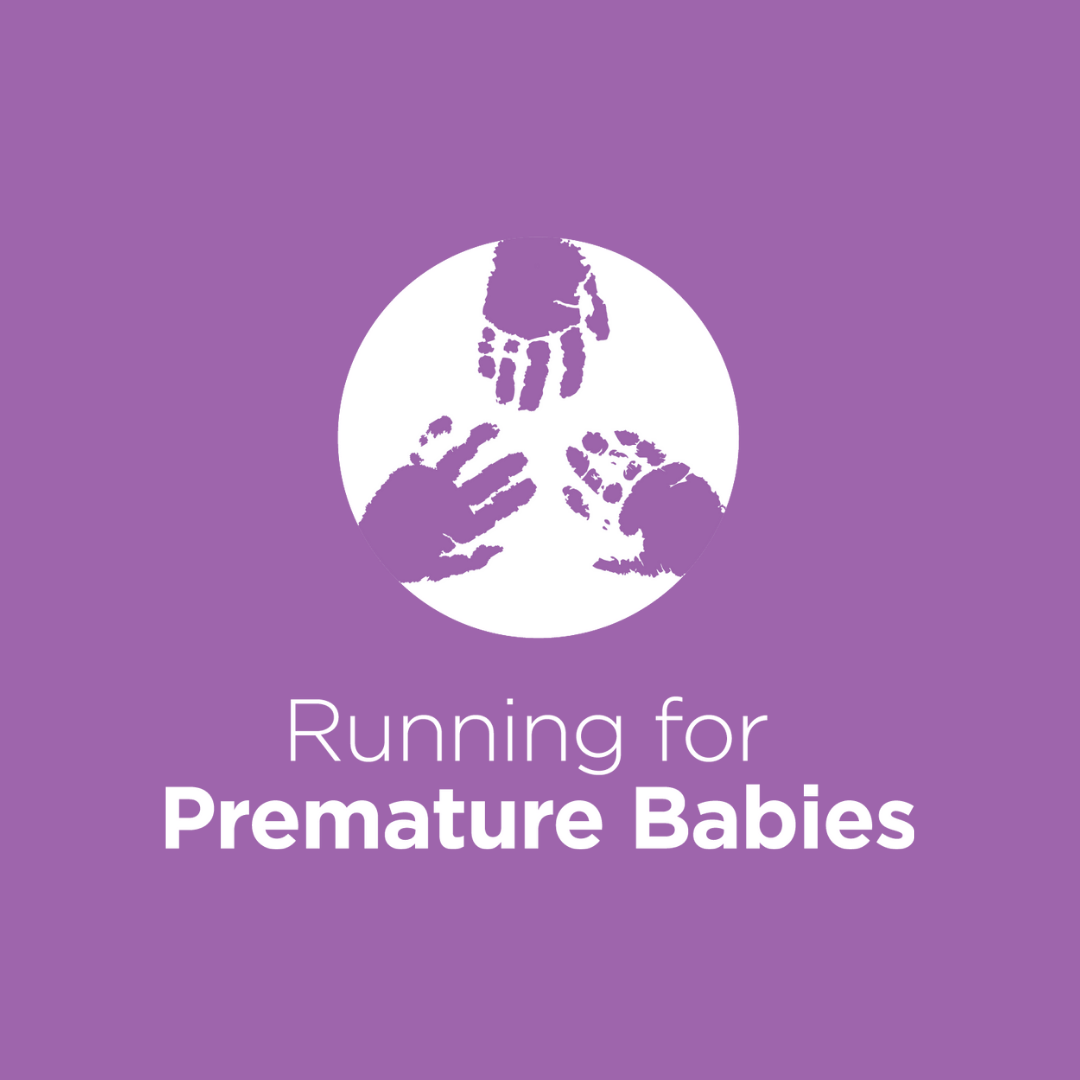 Martin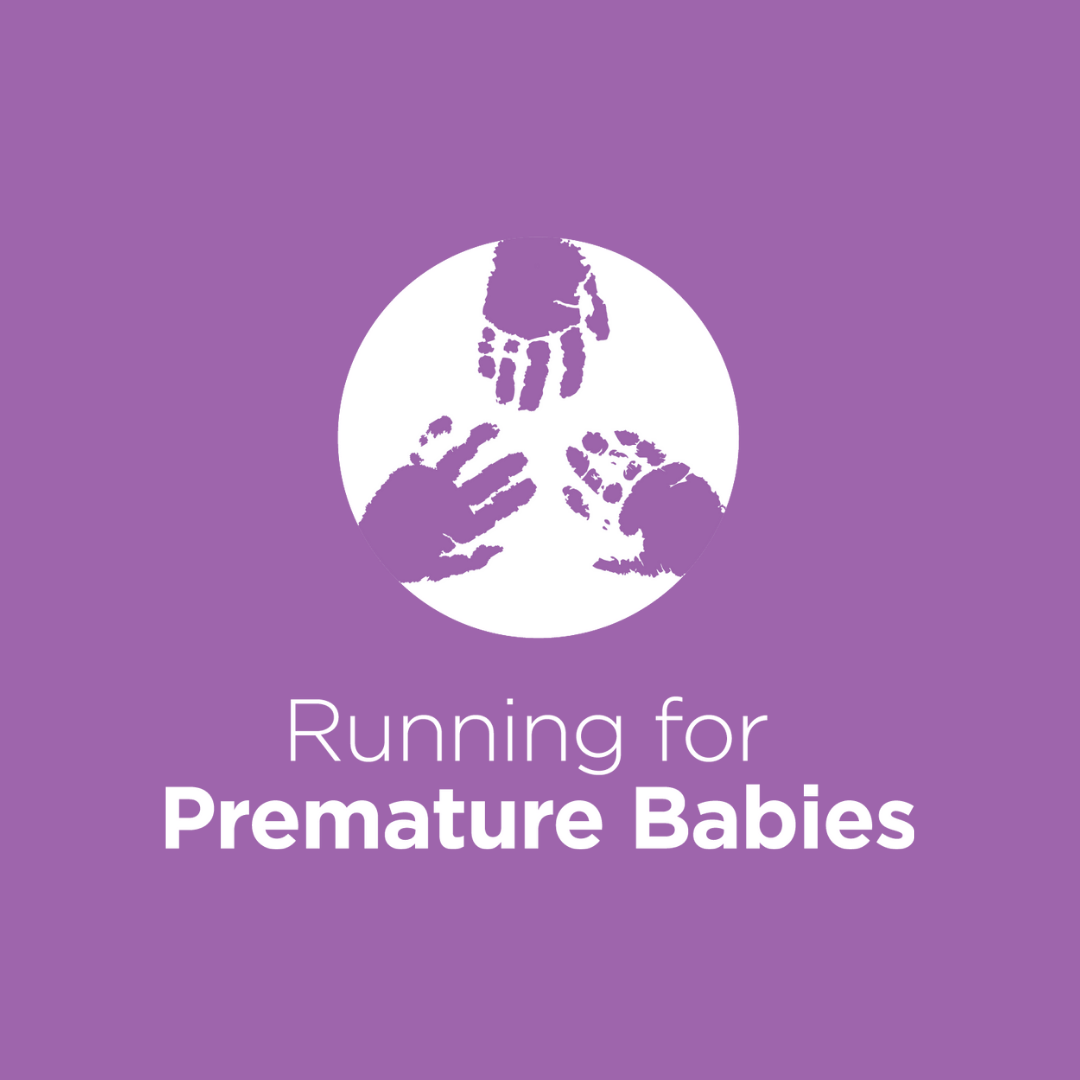 Weatherly's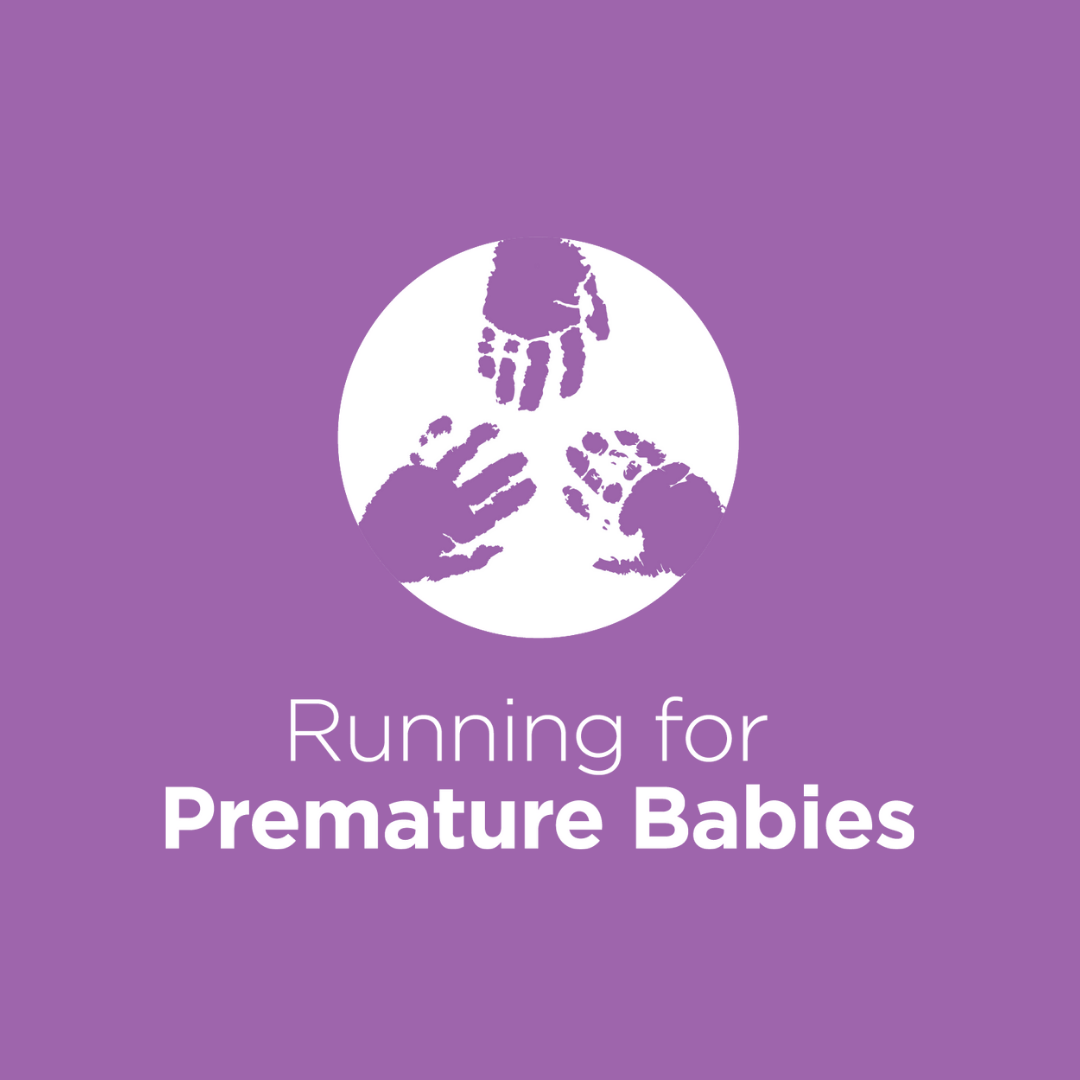 Dg Harrison Engineering Pty Ltd (hay)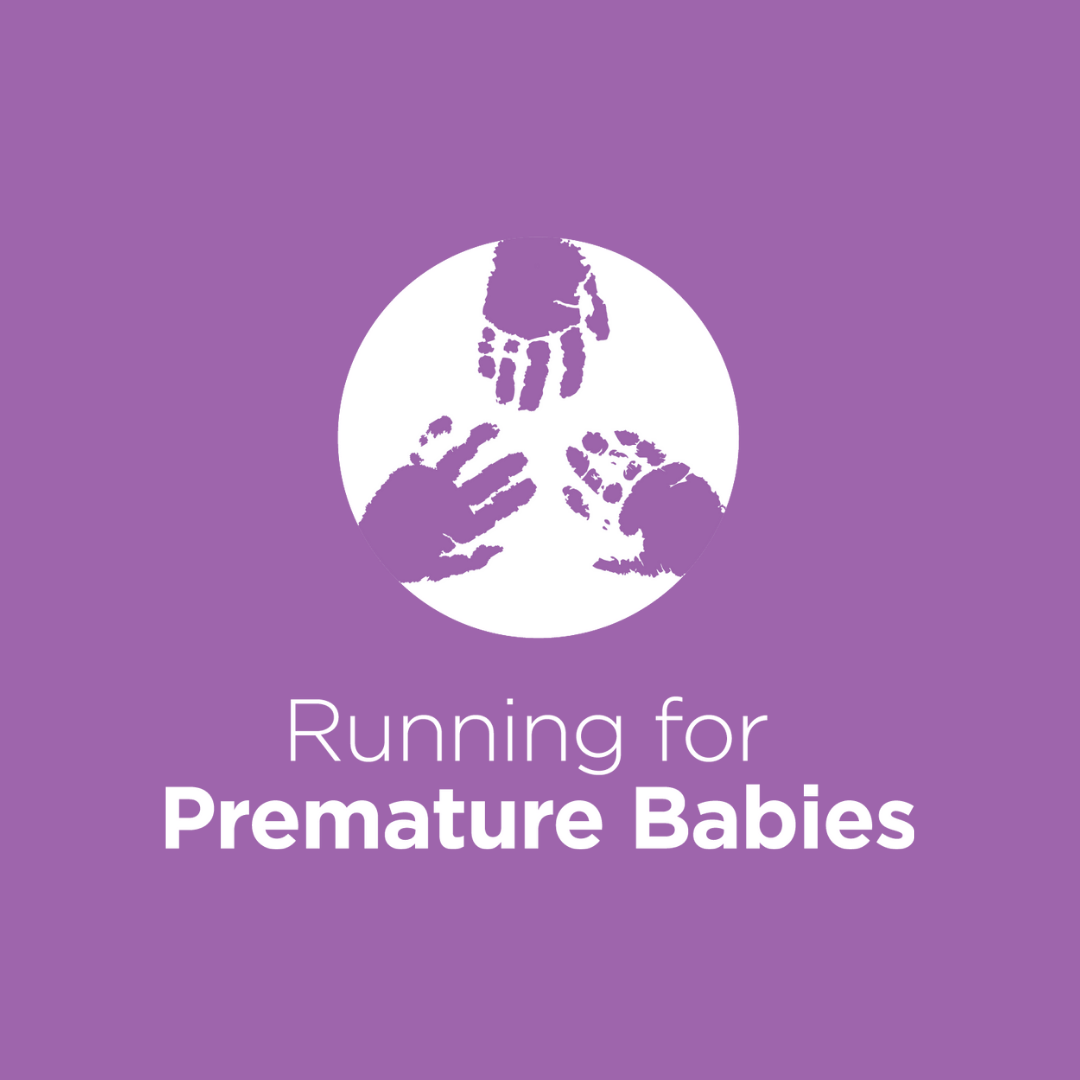 Two Billy Buttons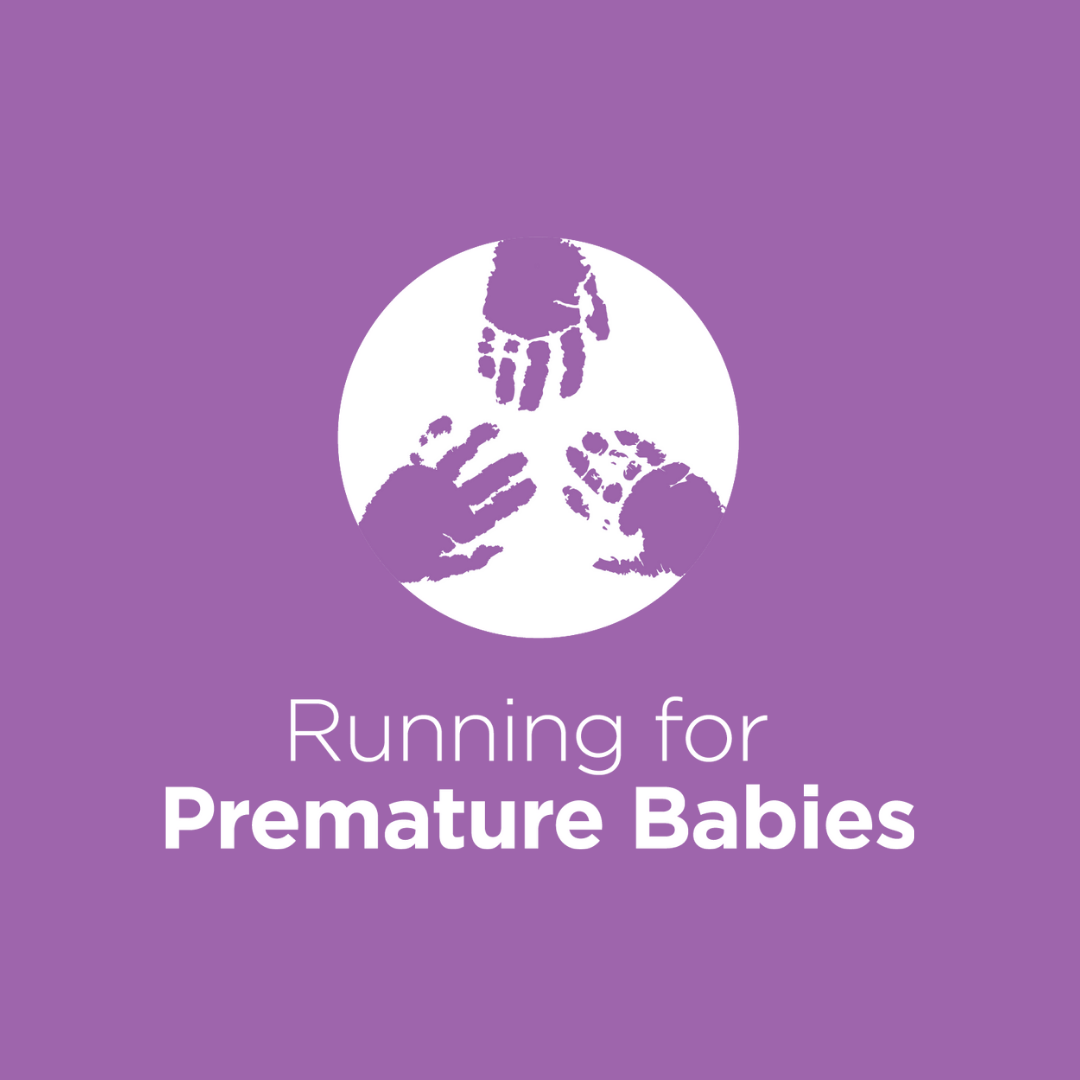 Sar And Gerald Grogan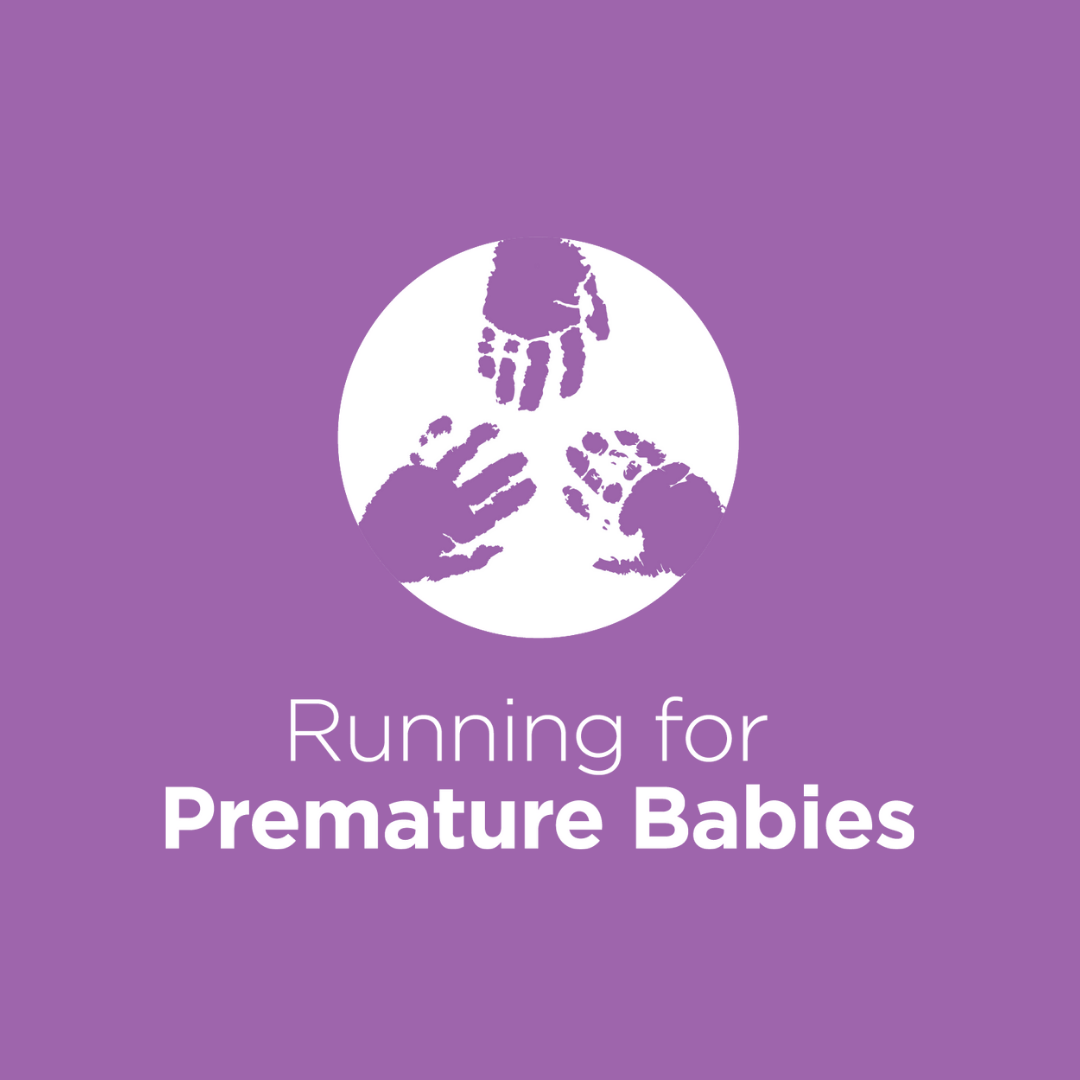 Peter And Nicola Lawrence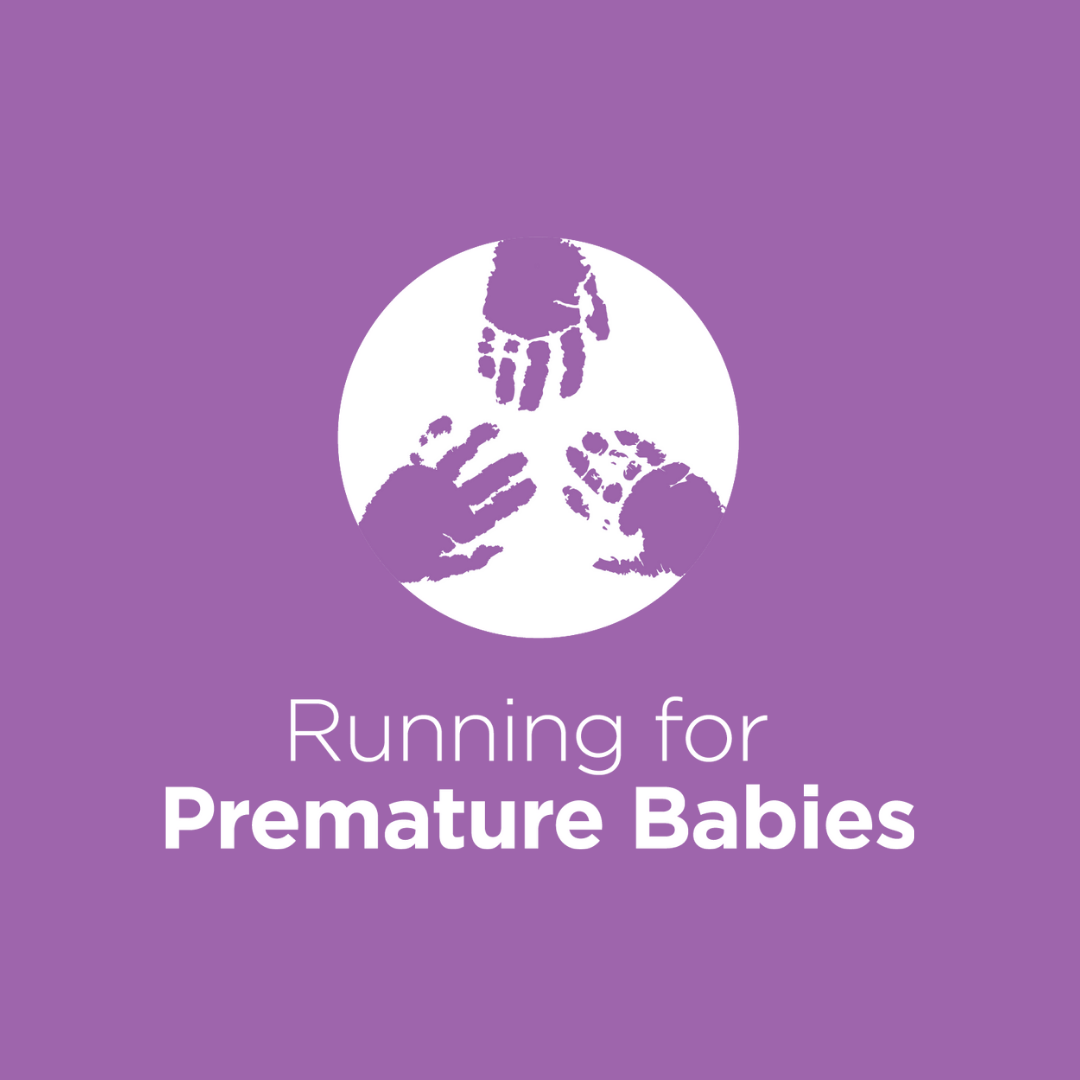 David And Colleen Houston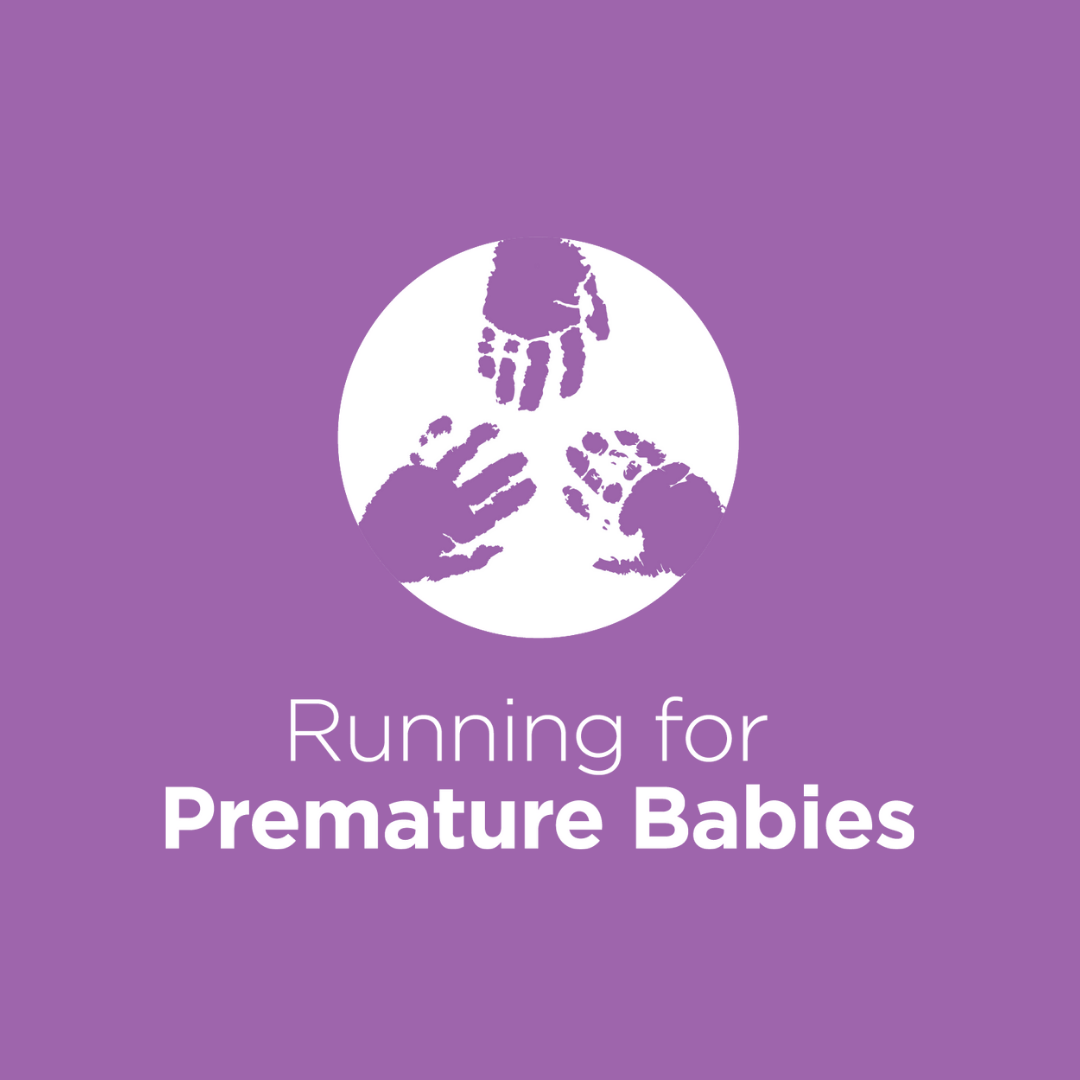 Camilla Molders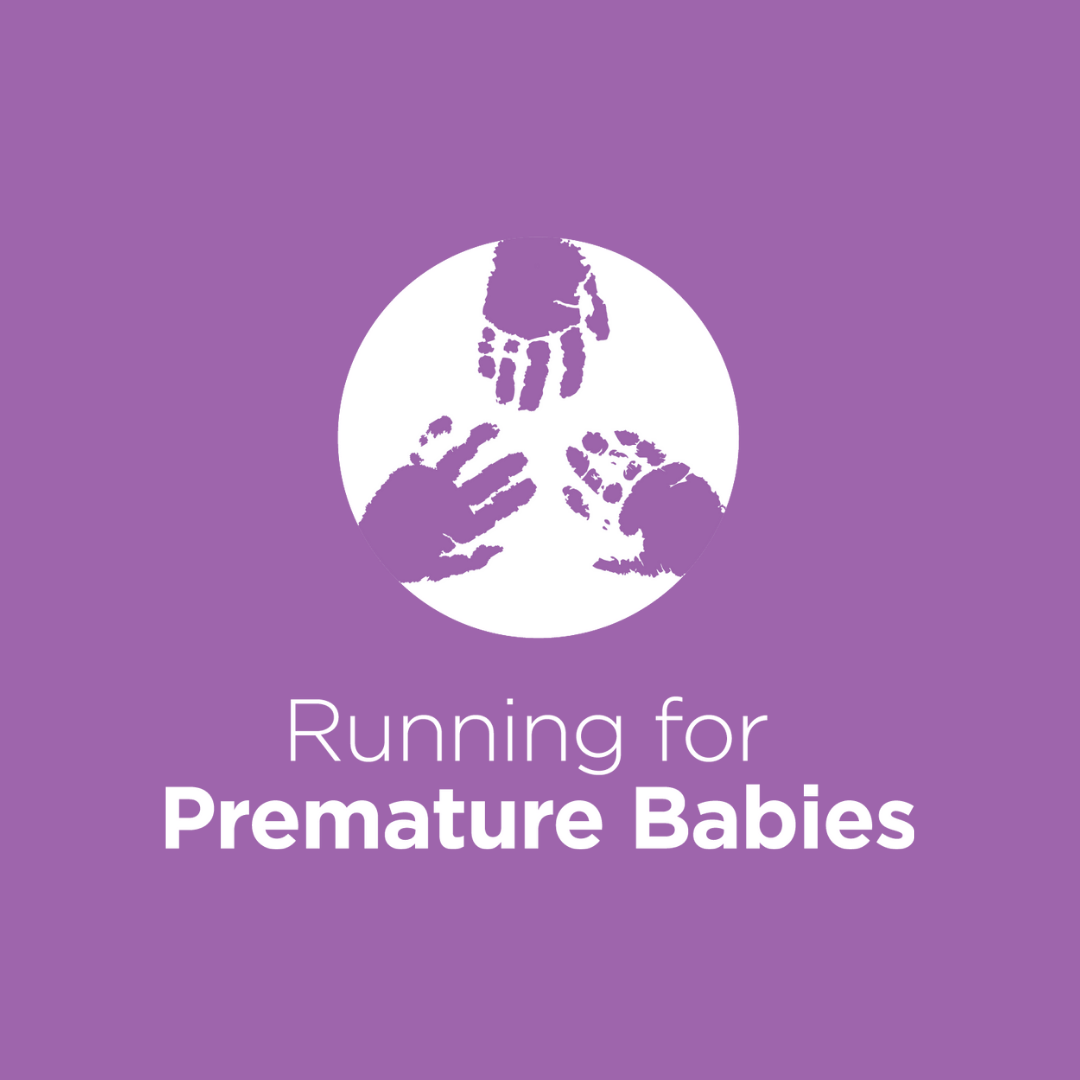 Hufton Fam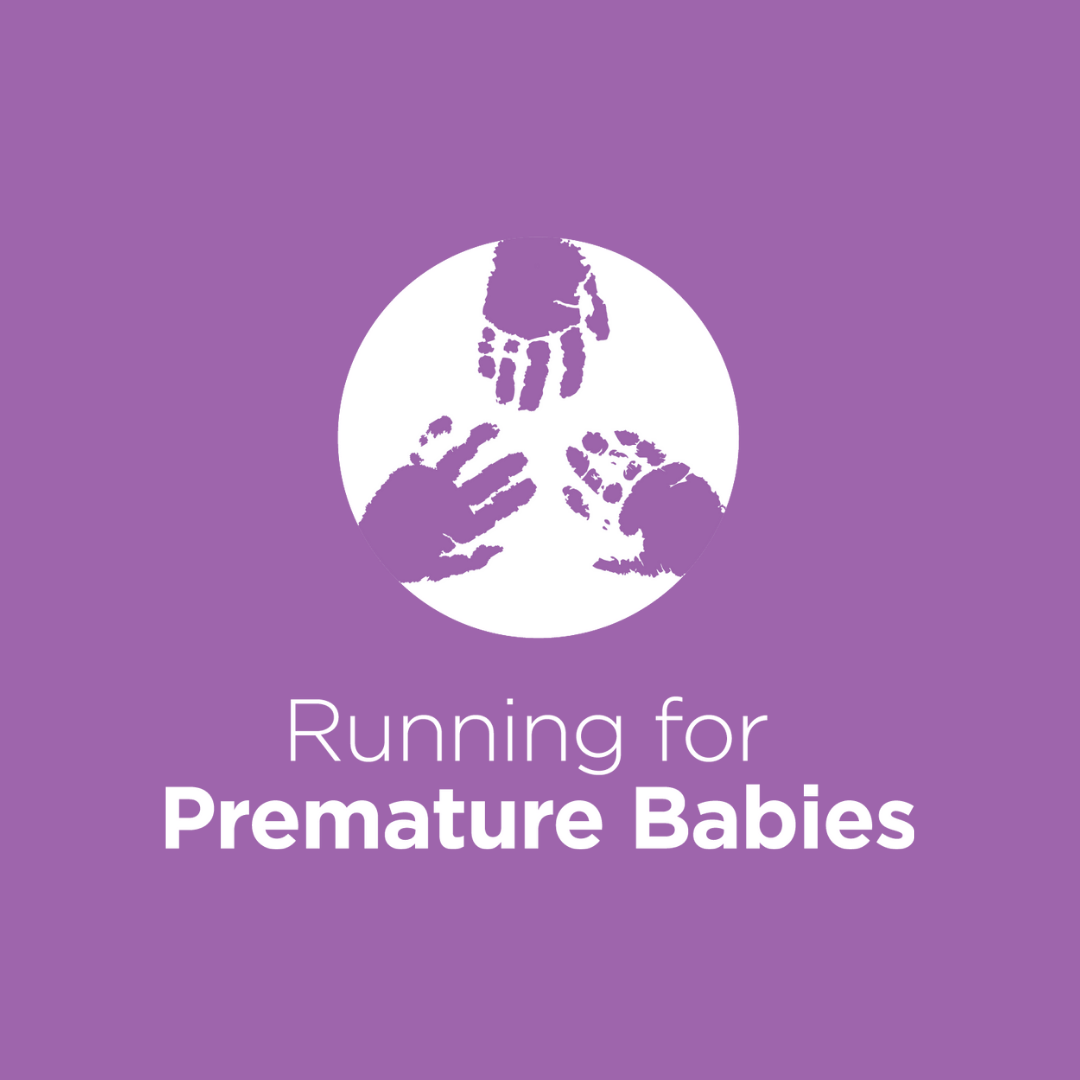 Jock And Amy Fowler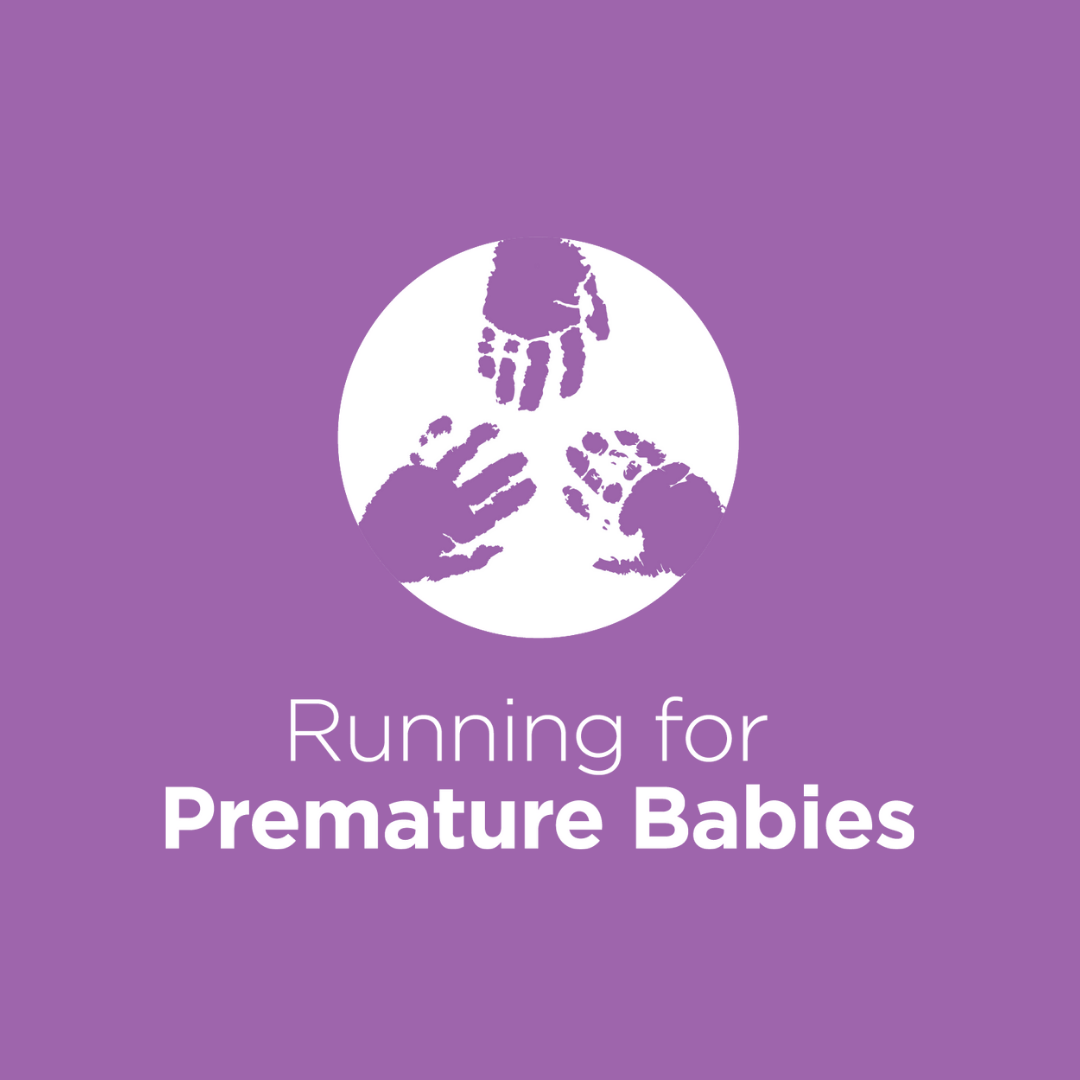 The Spot In Hay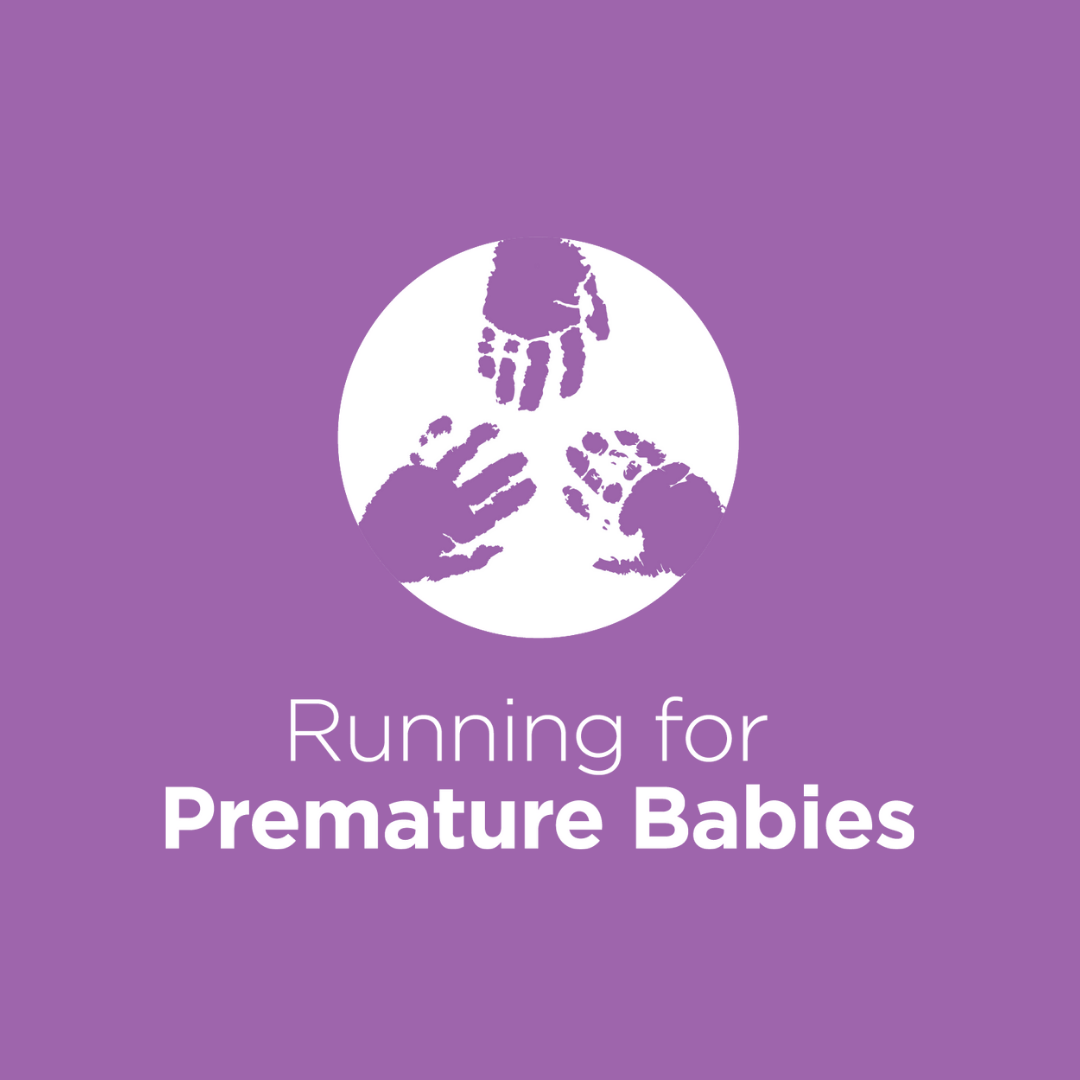 Pat & Ell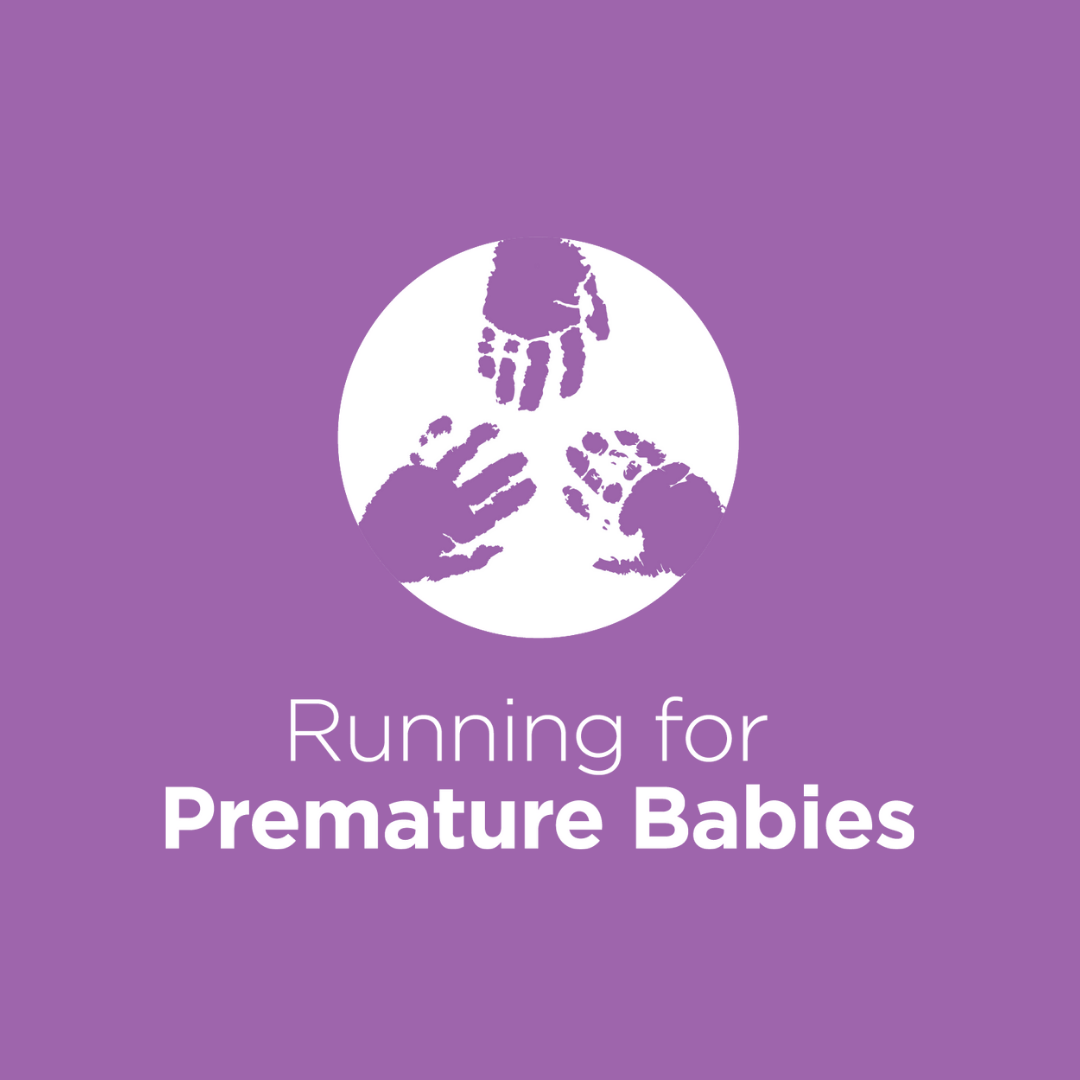 Sal Crooke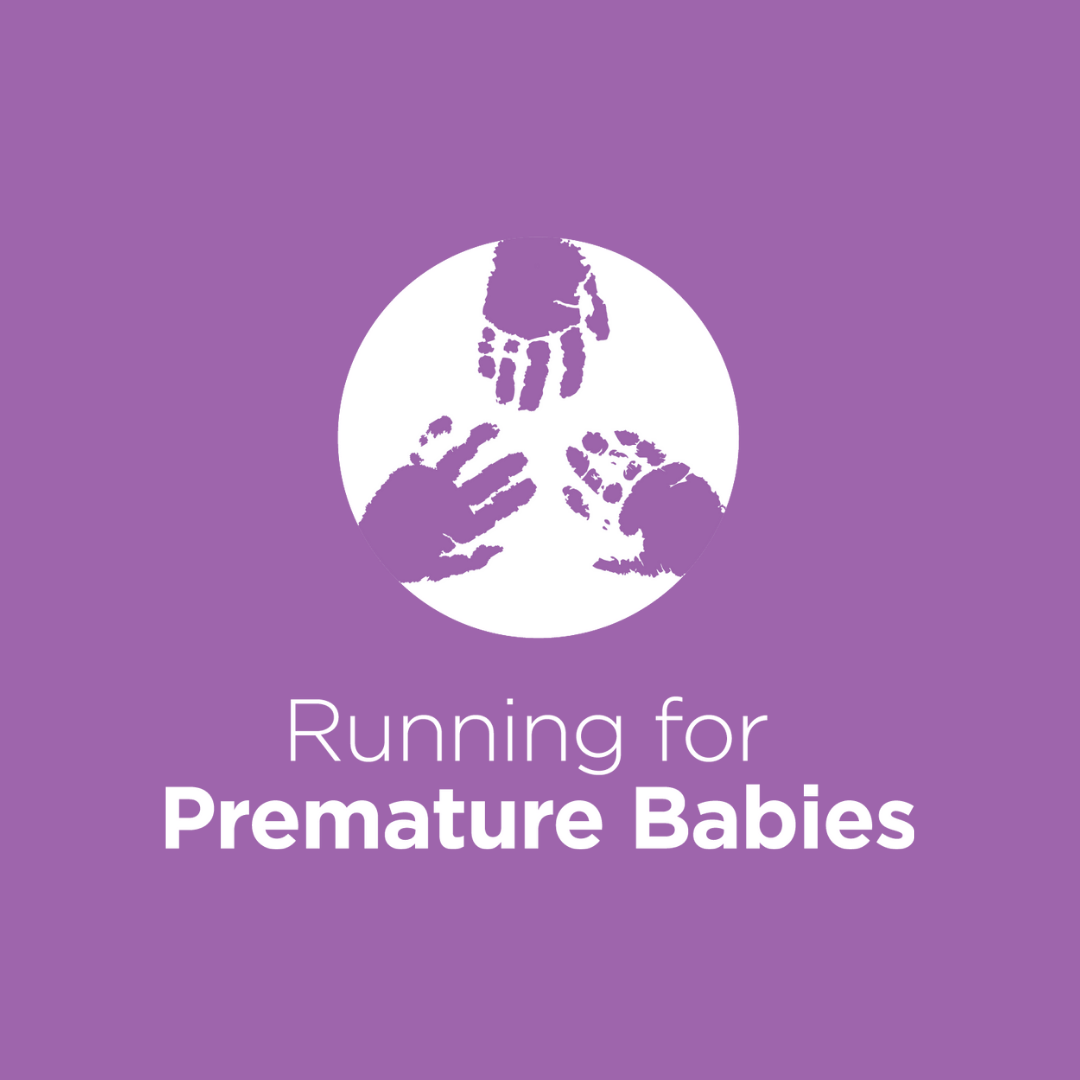 Caz, Matt, Penny And Alice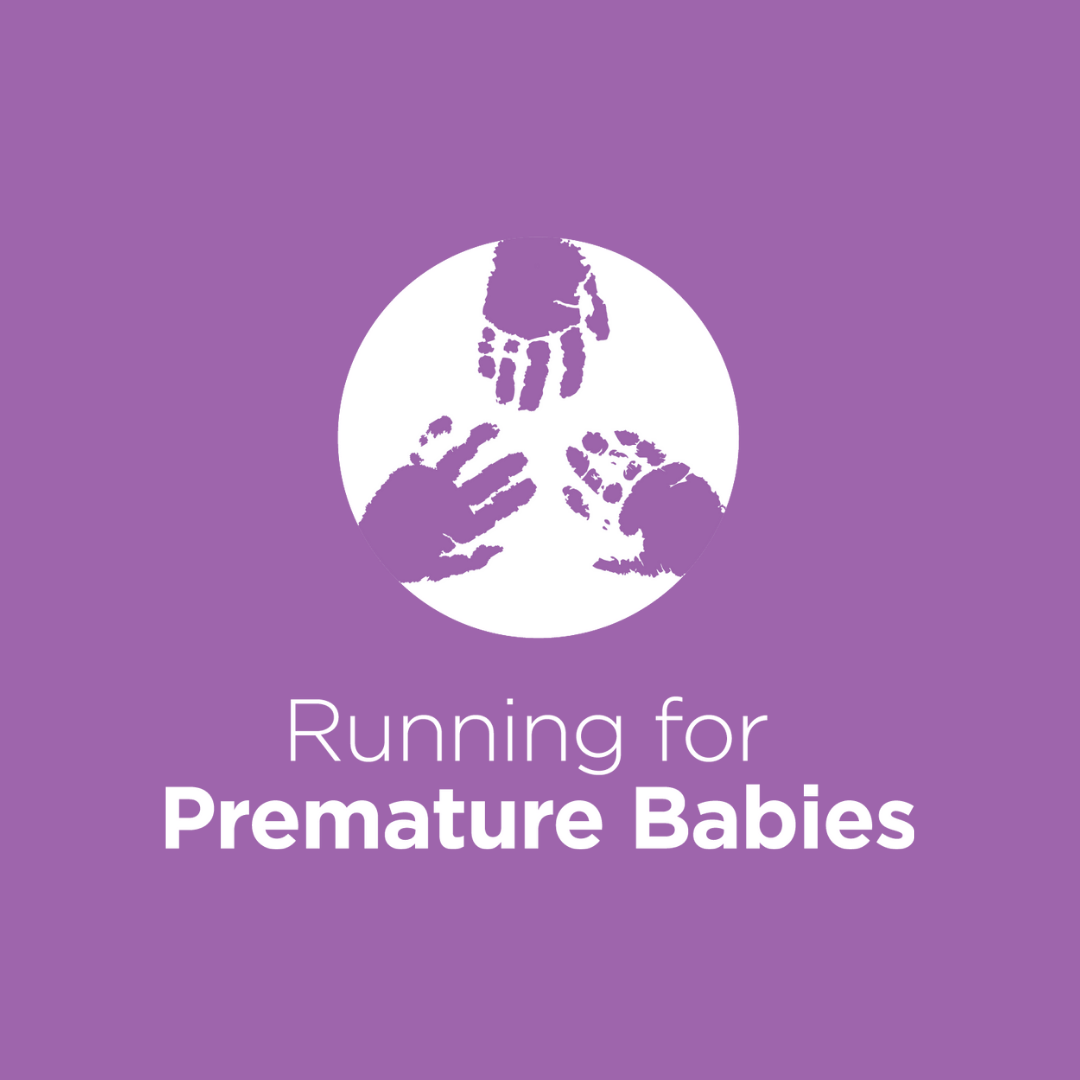 Hay Bowling And Golf Club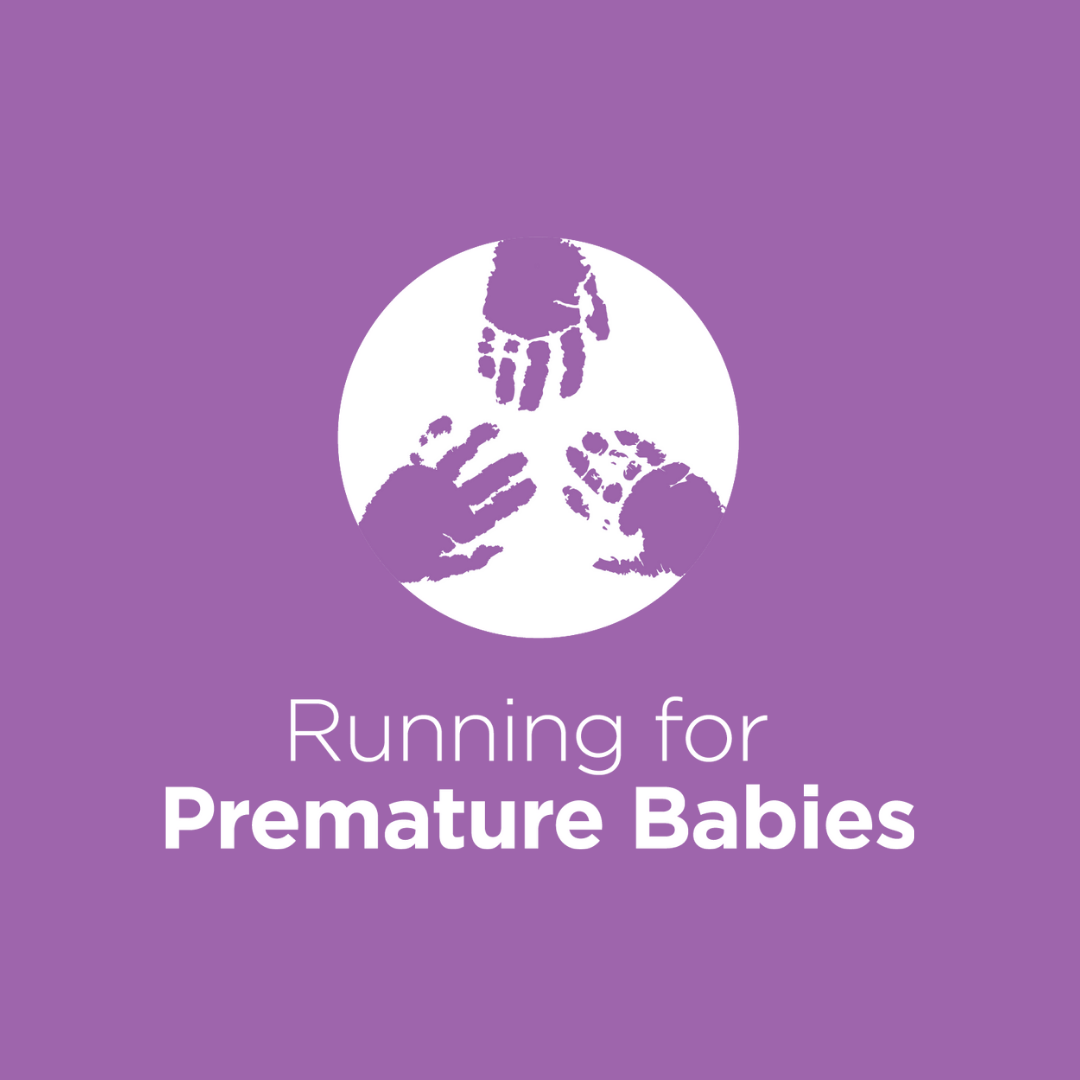 Kirsten Middleton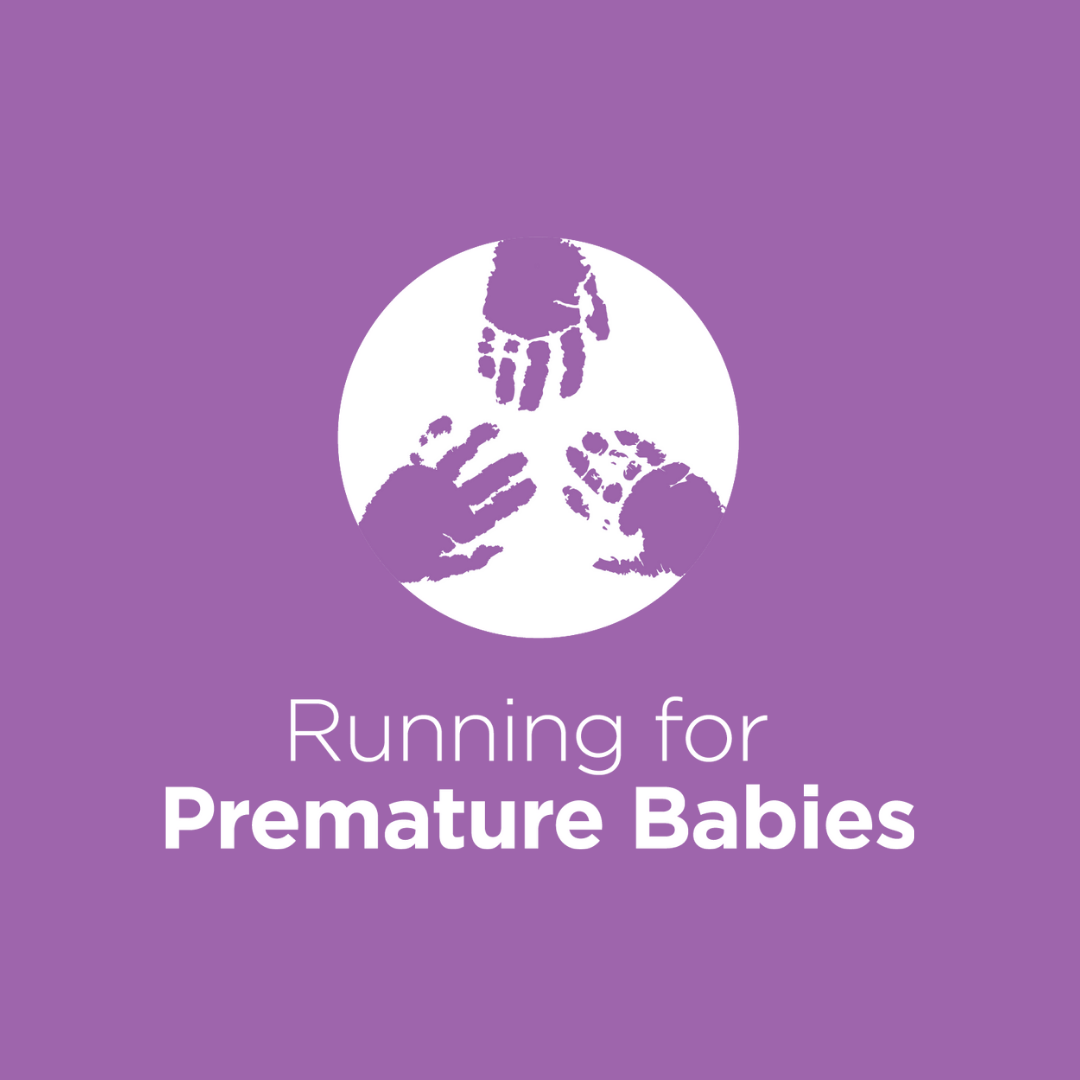 Jo Delia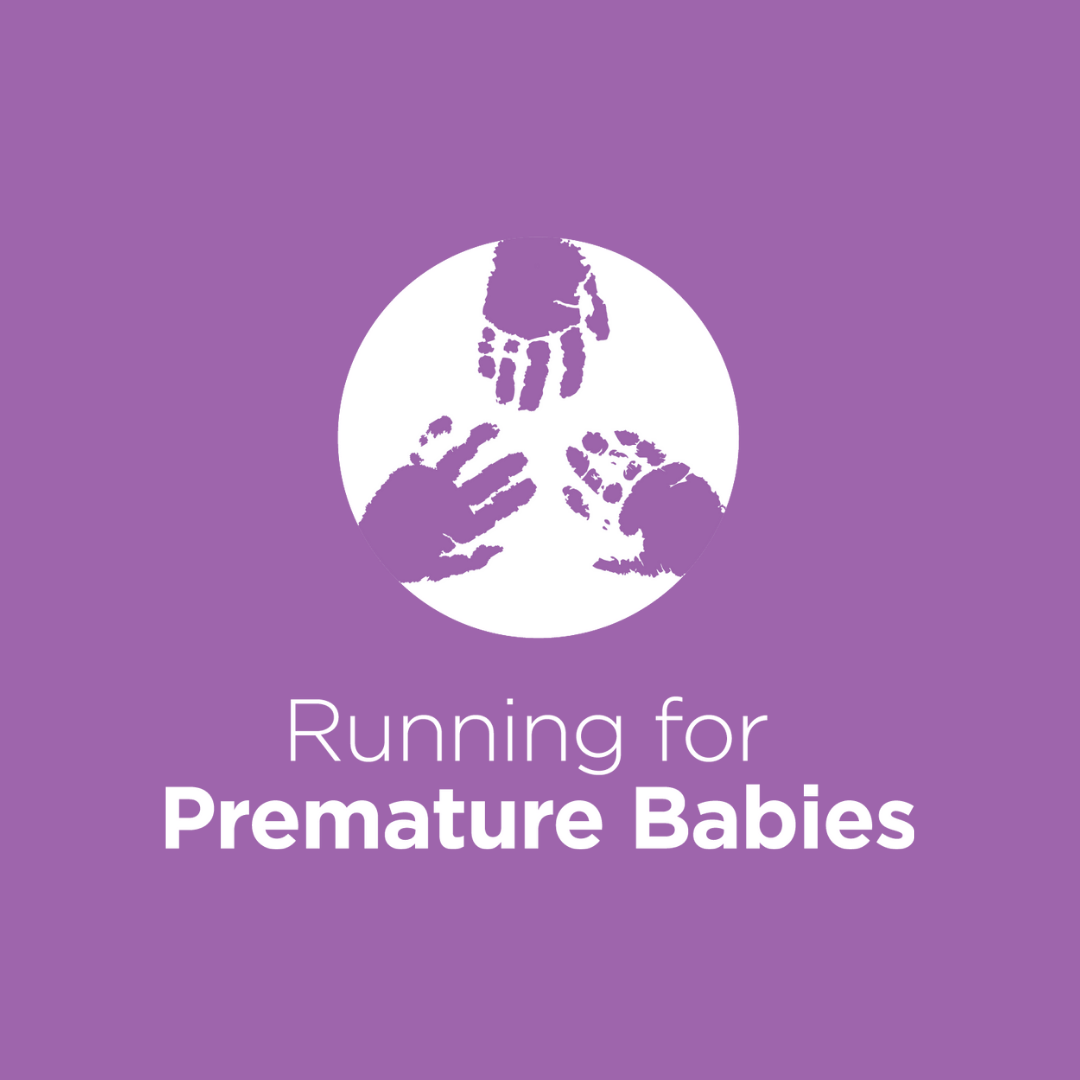 Sarah Mcphee Interiors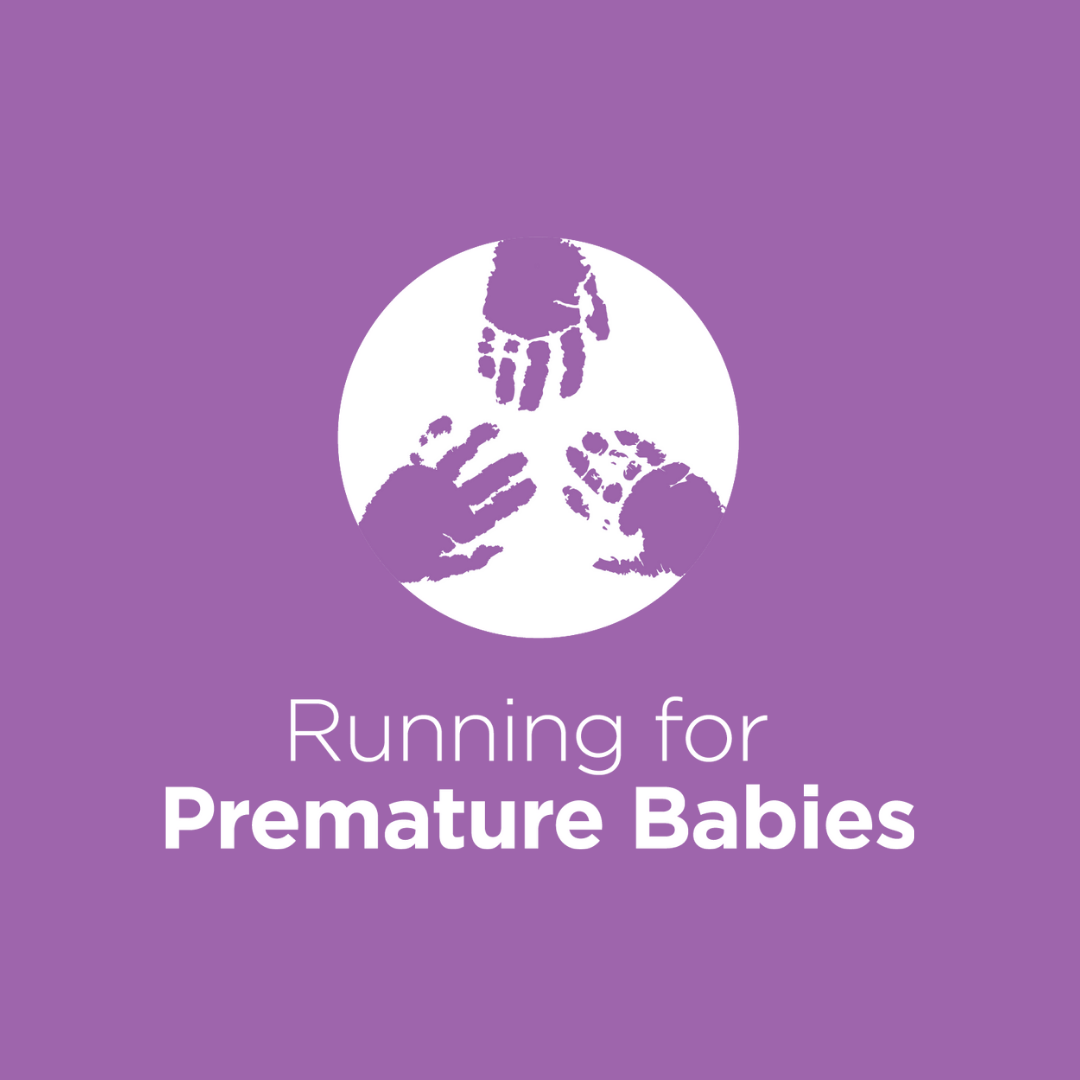 Tom & Hils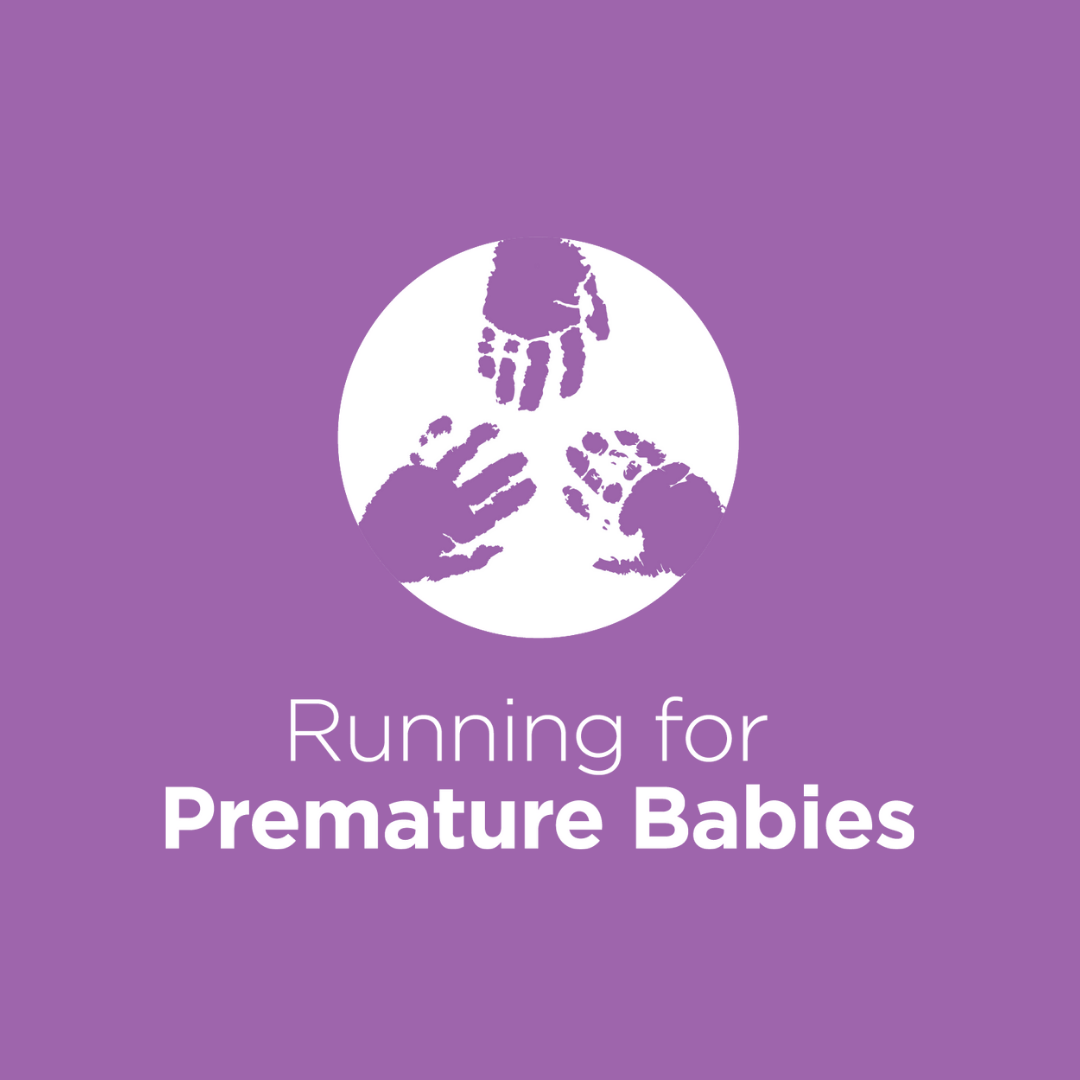 Mal & Louise Hufton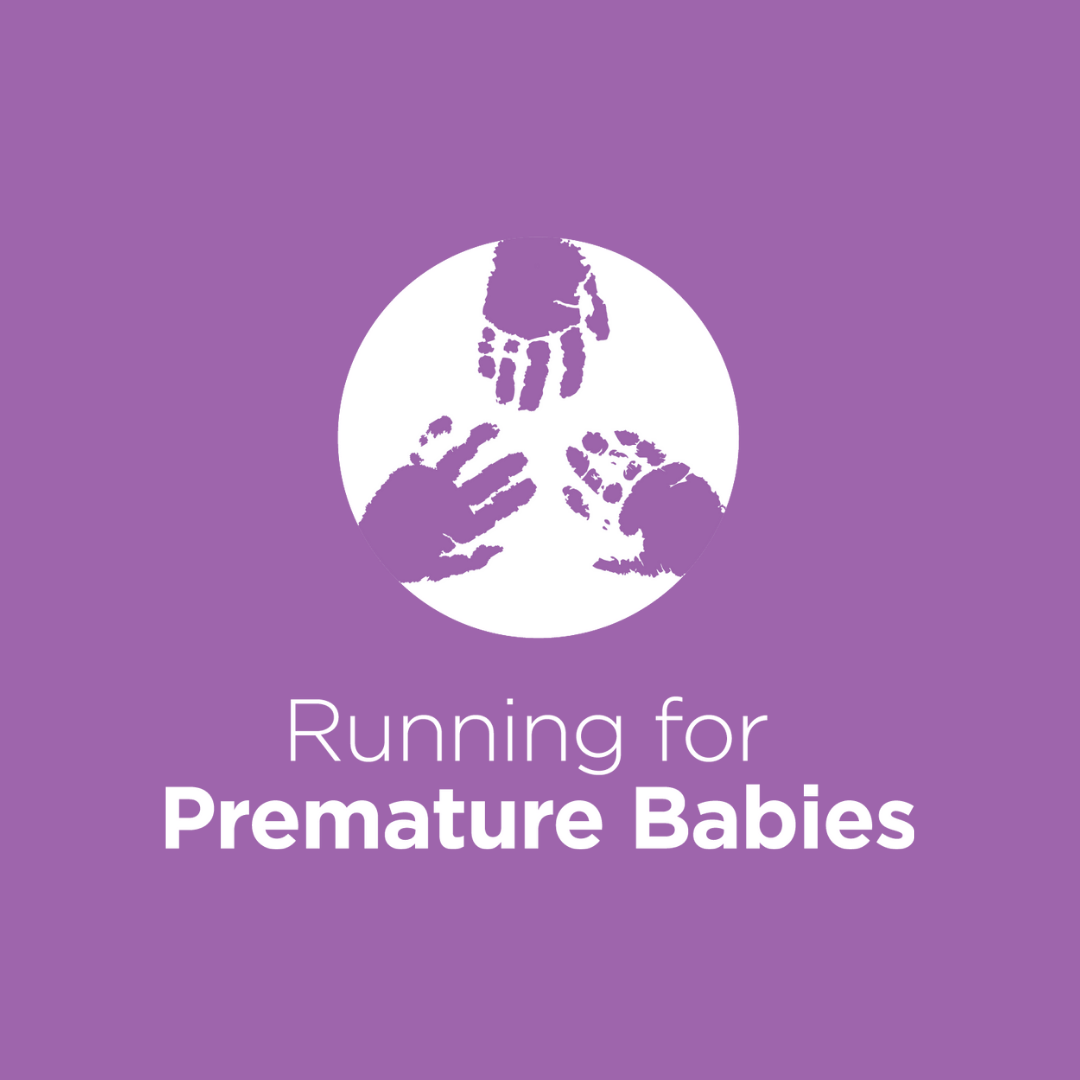 Anonymous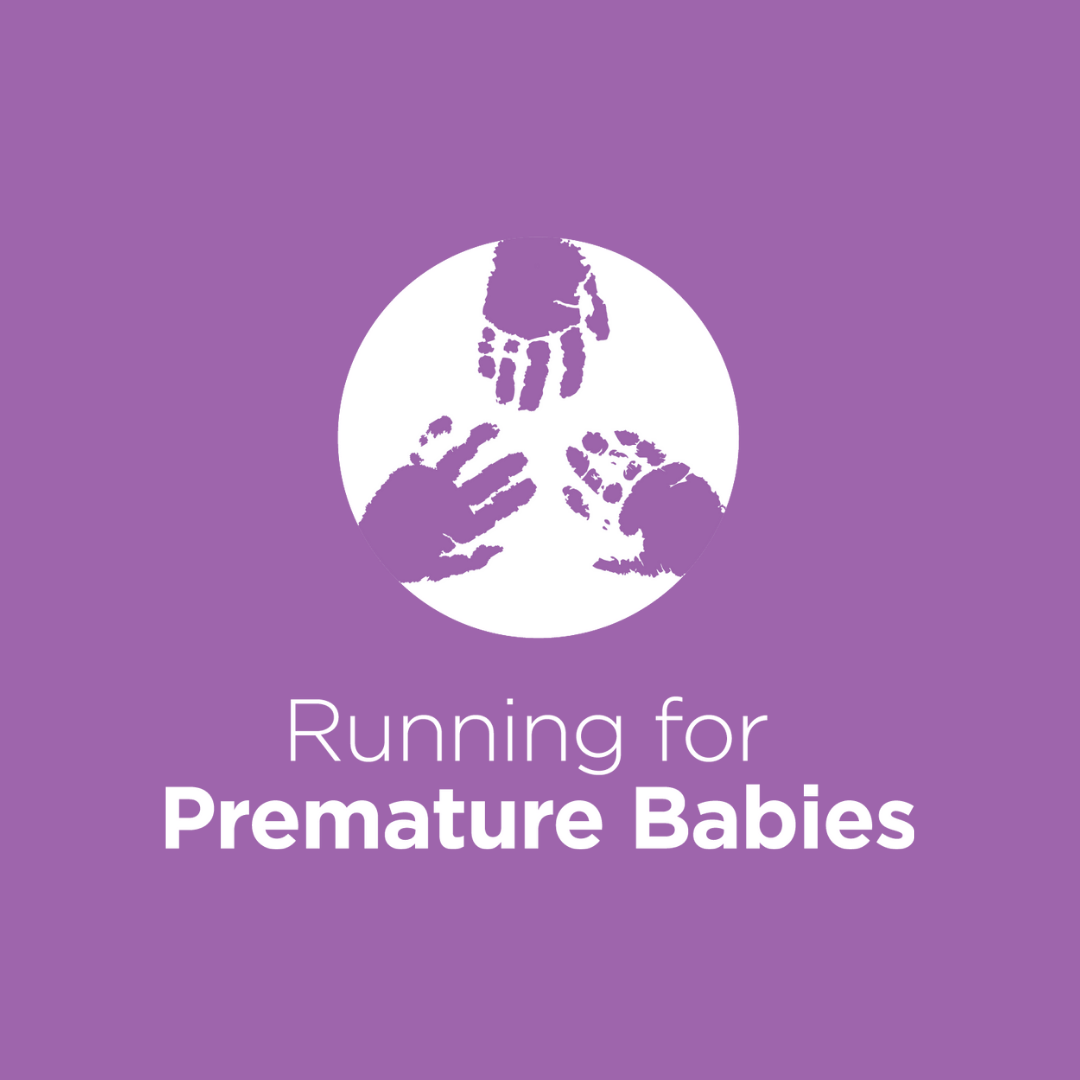 Domus Textiles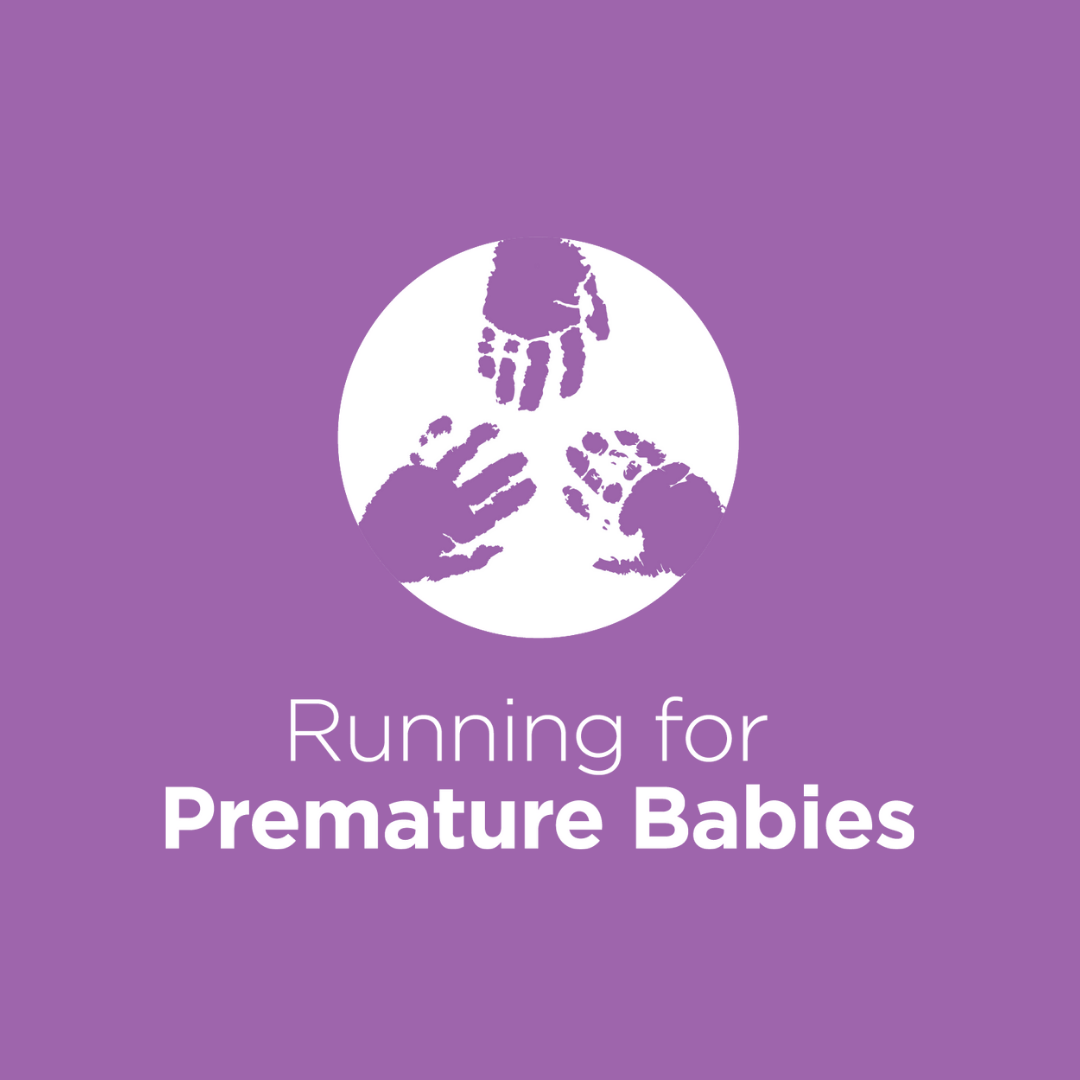 Anonymous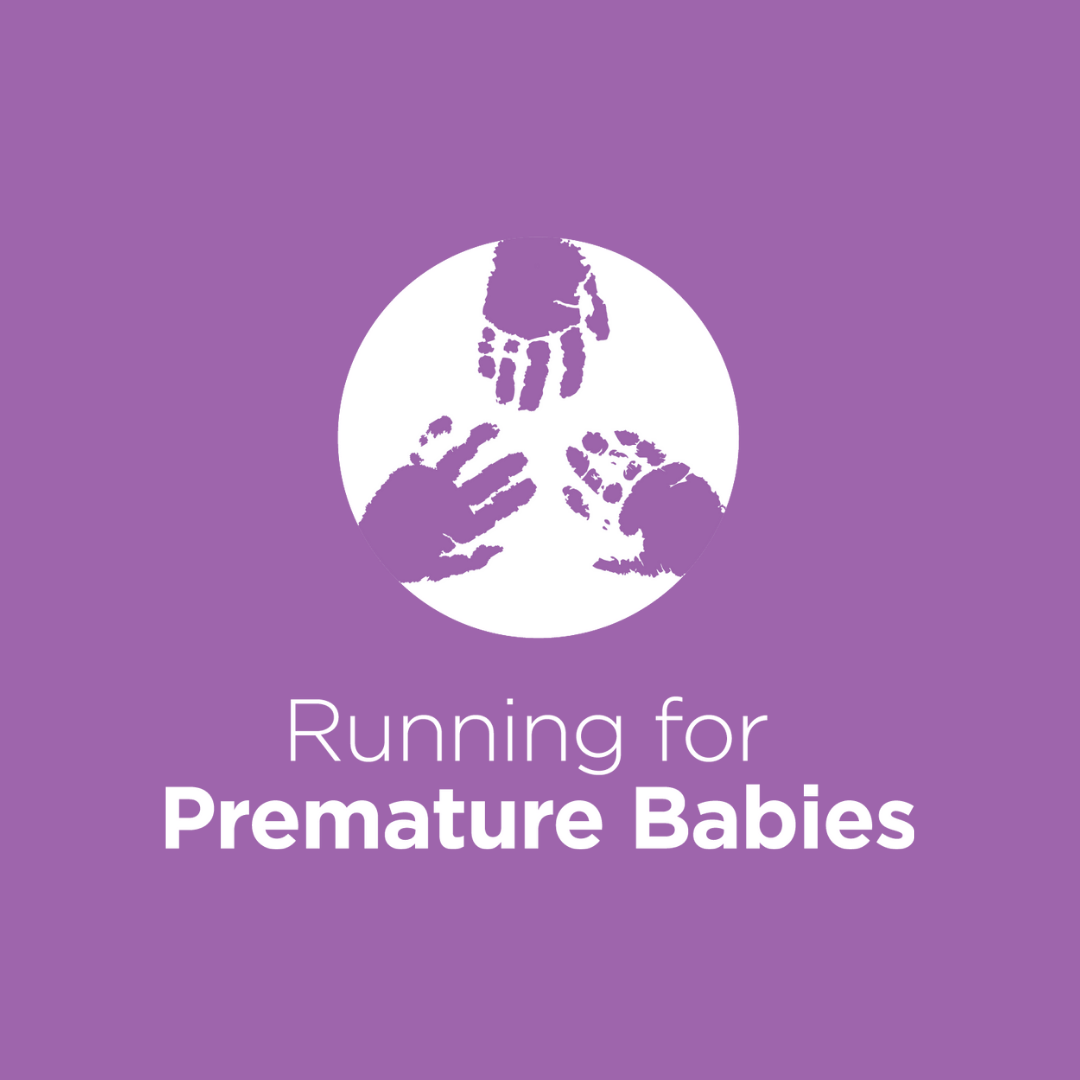 Sally Smith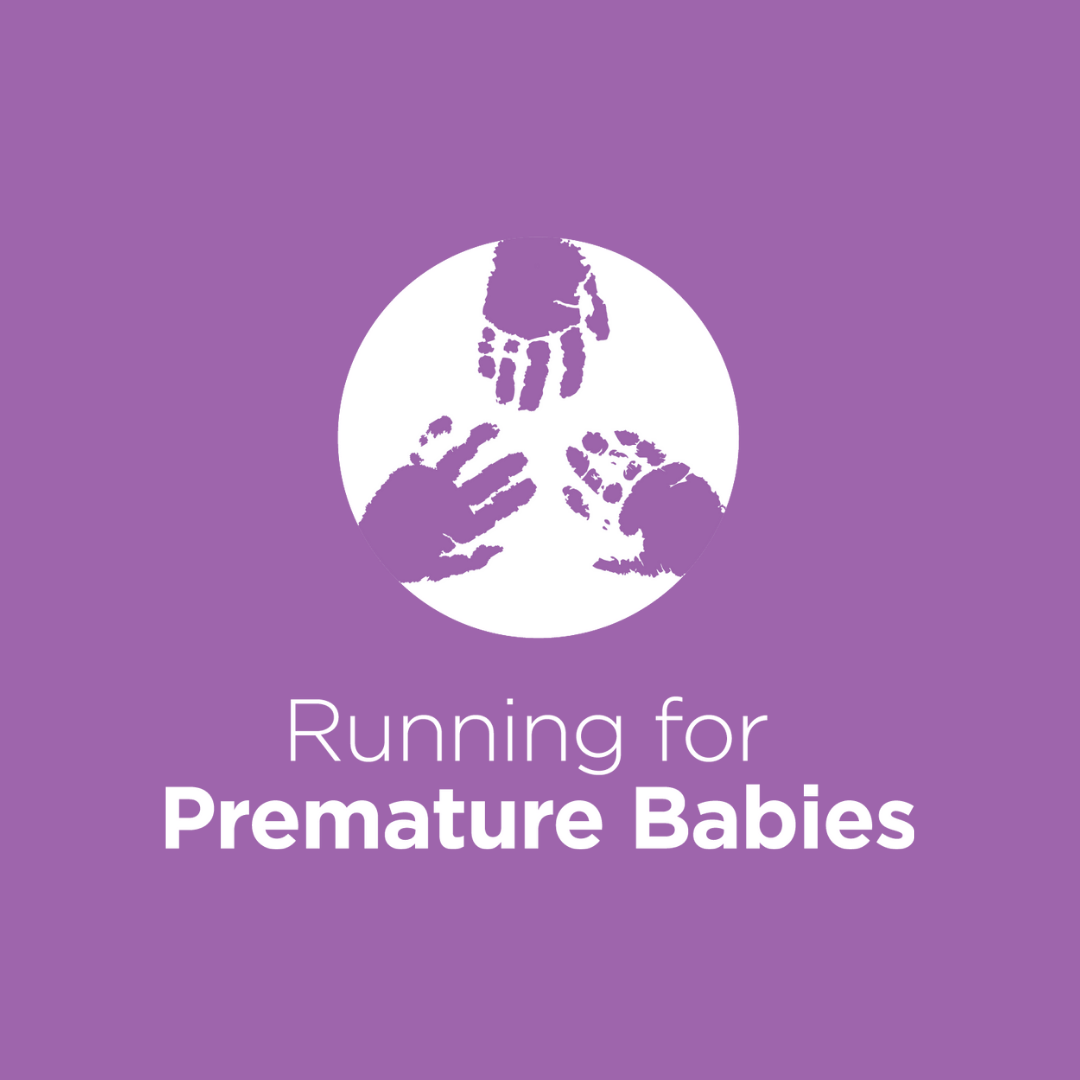 Anna Louise Ryan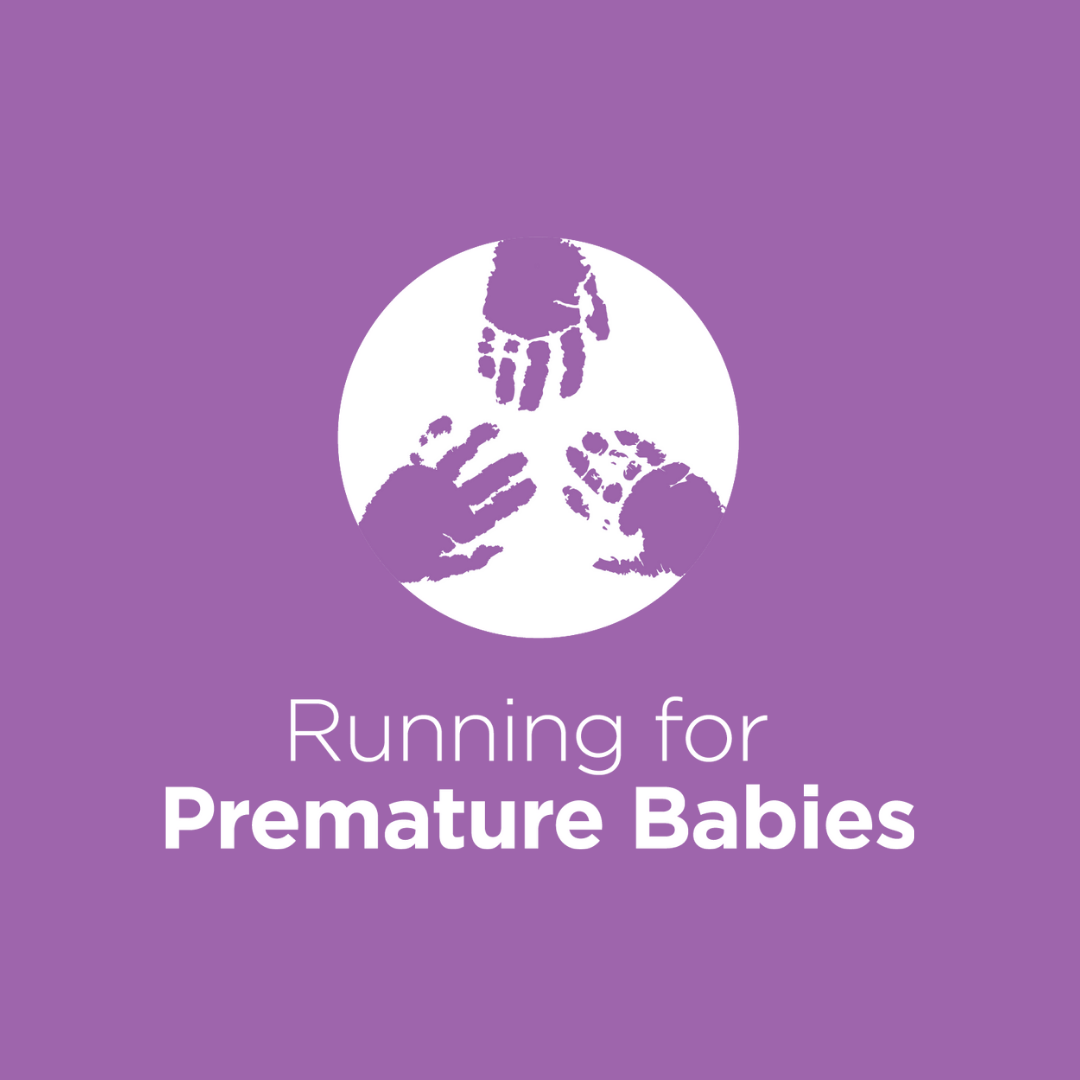 Janet Low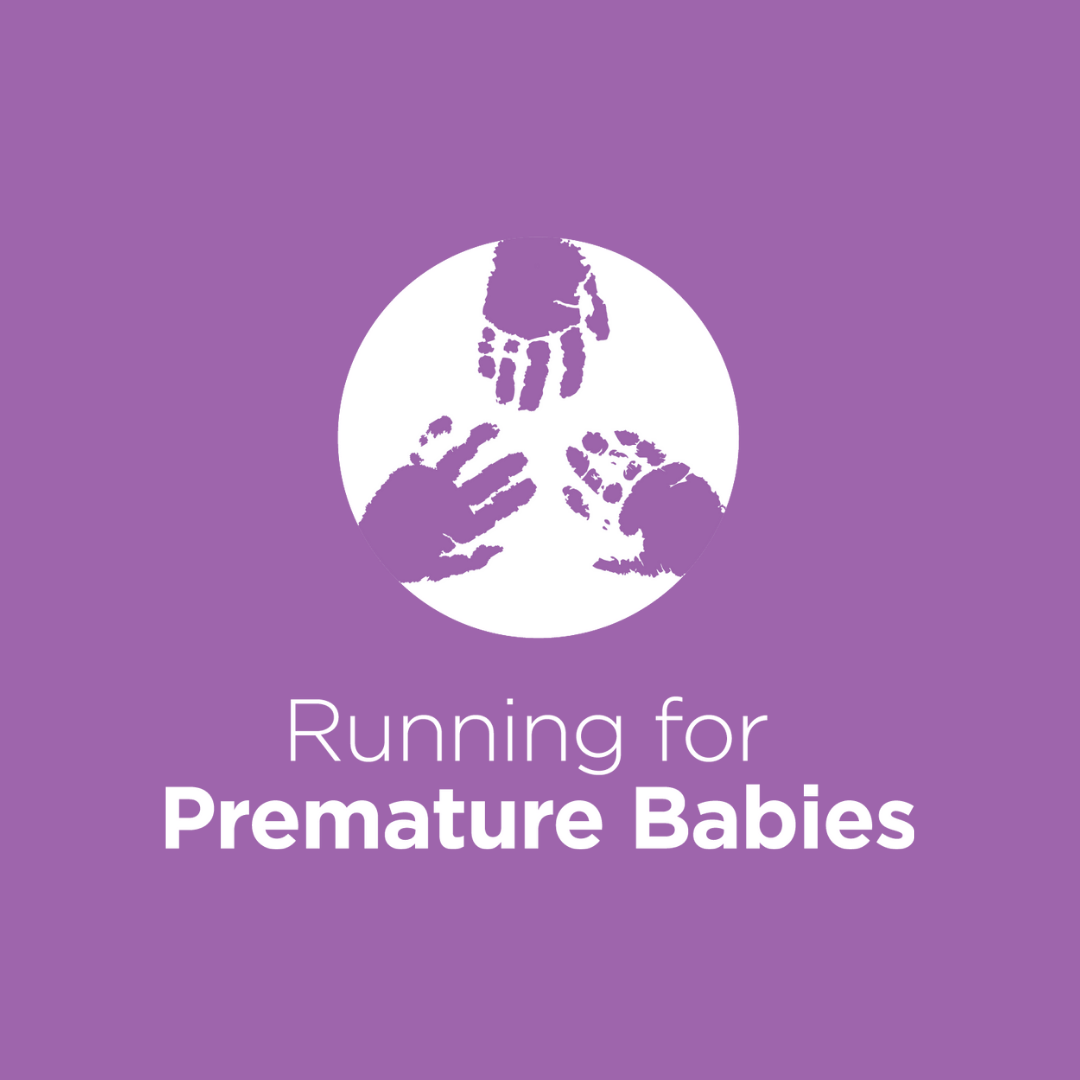 Sam And Nicholas Harrison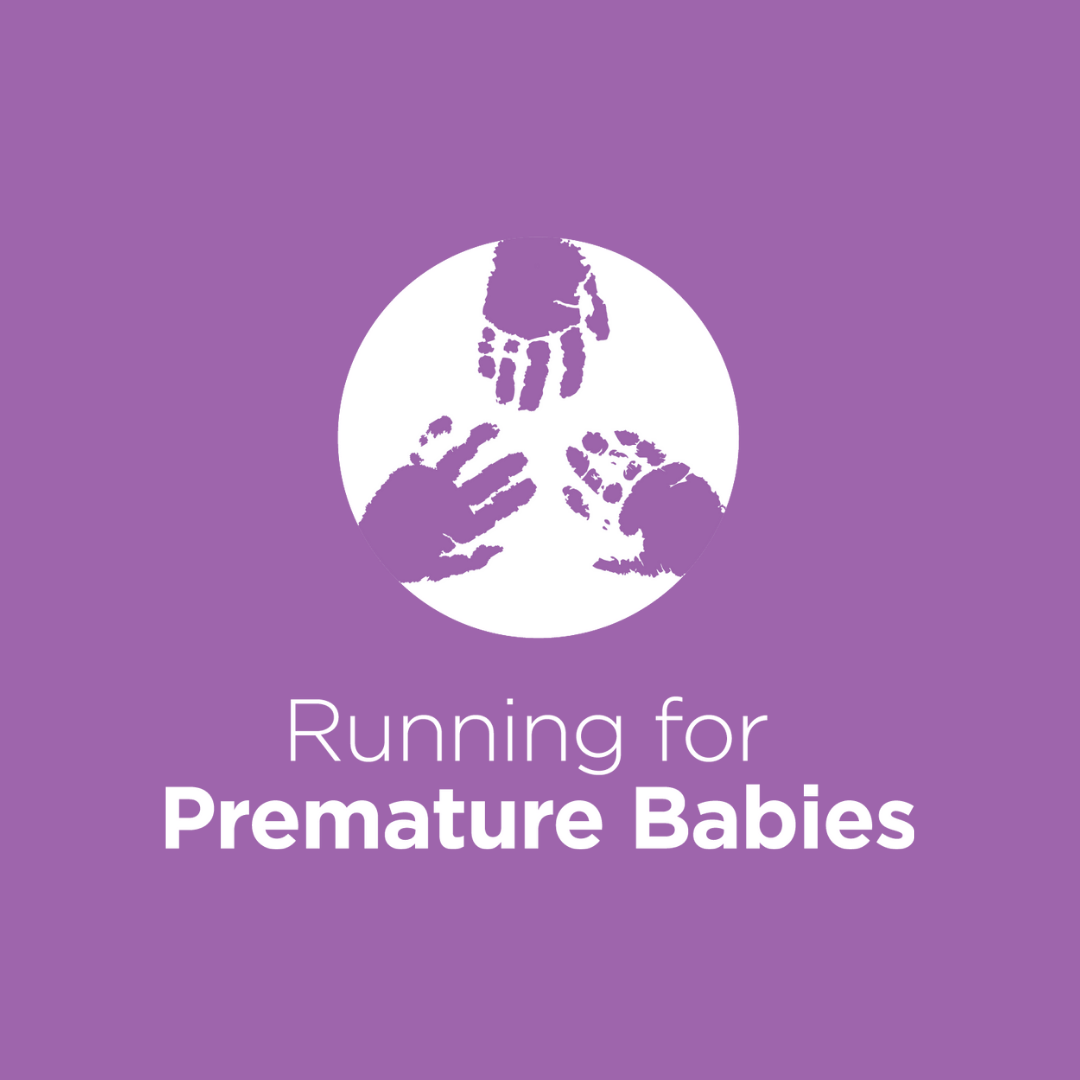 Dixon Family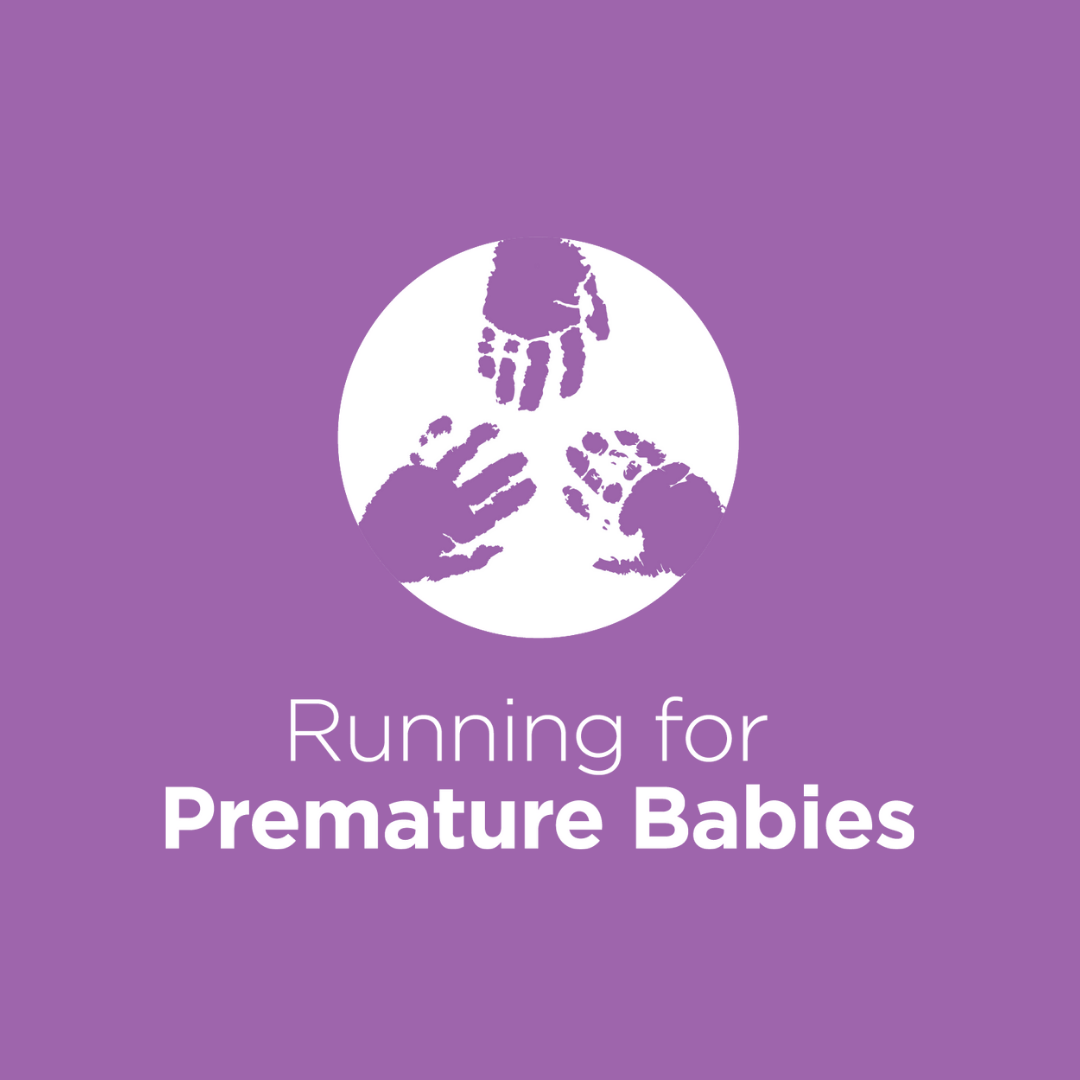 Kiara & Dean Salvestro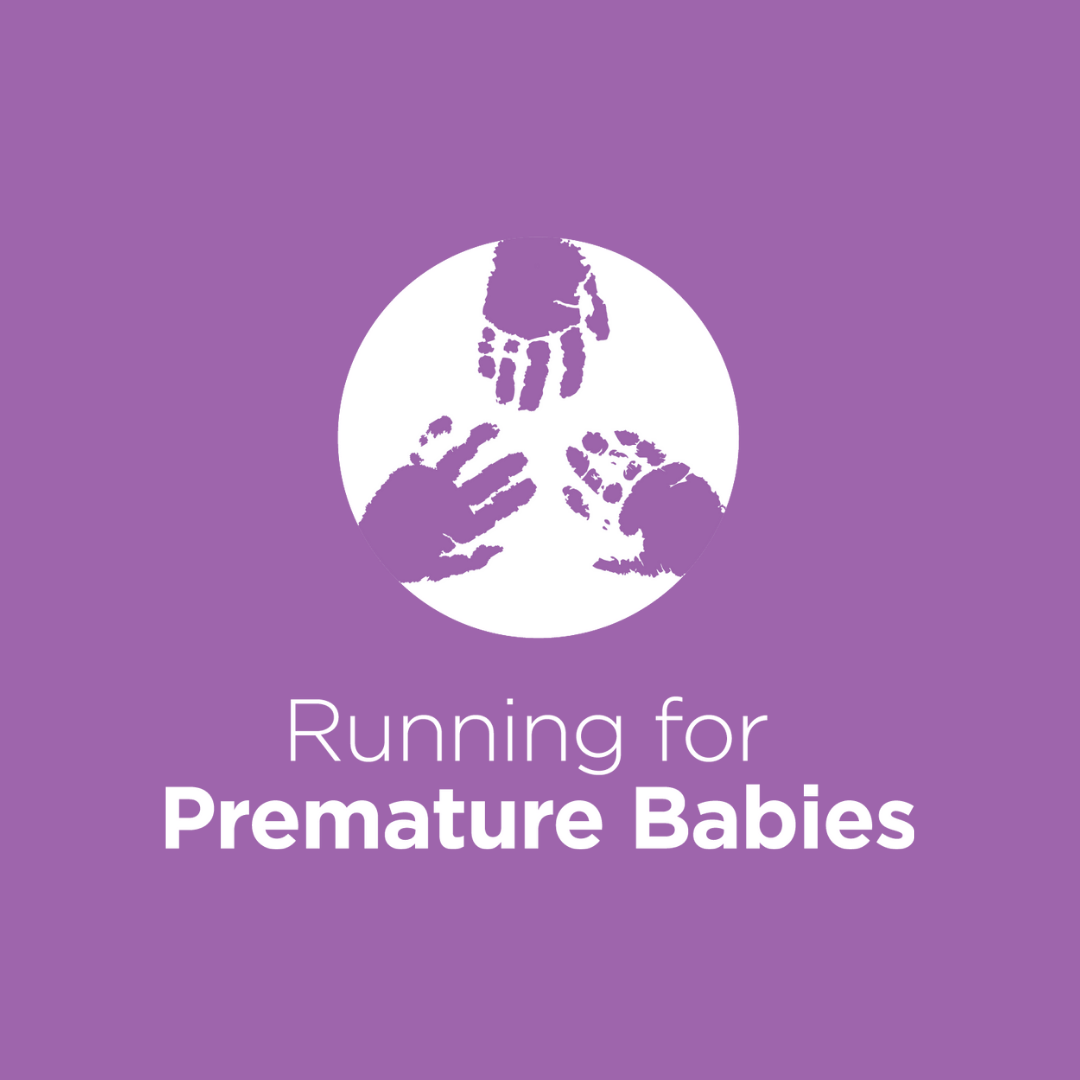 Trine N Ruskin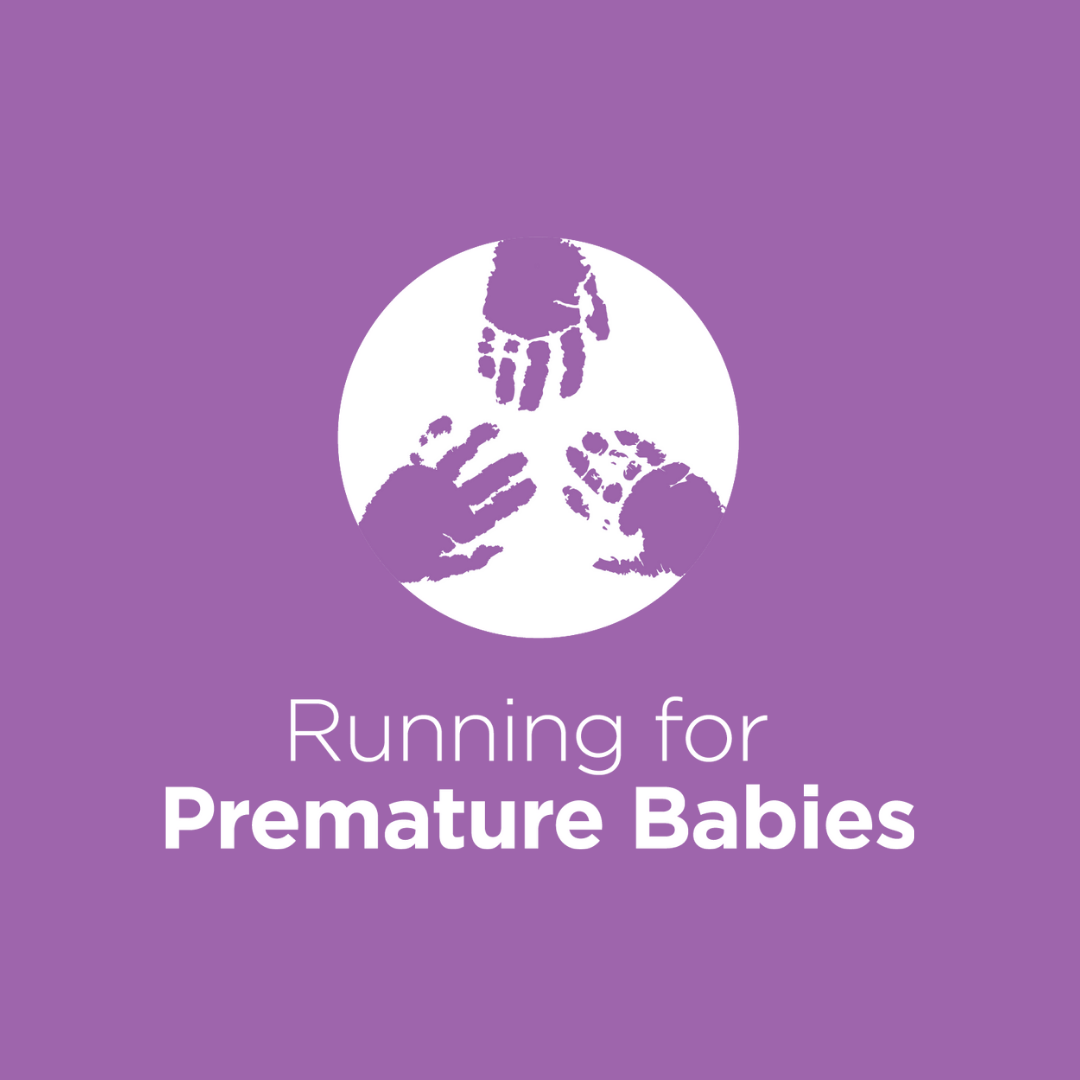 On The Go Espresso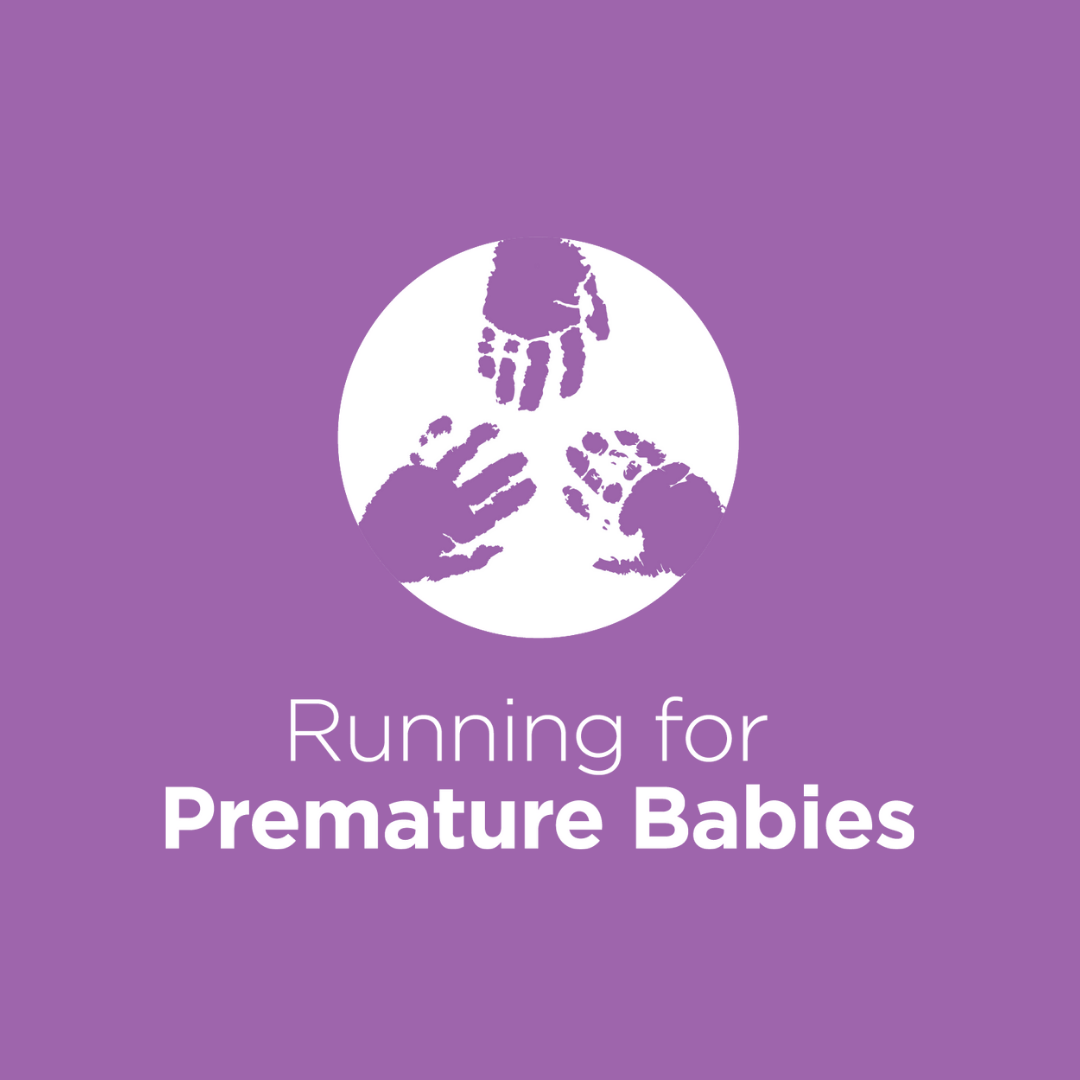 Catherine Marshall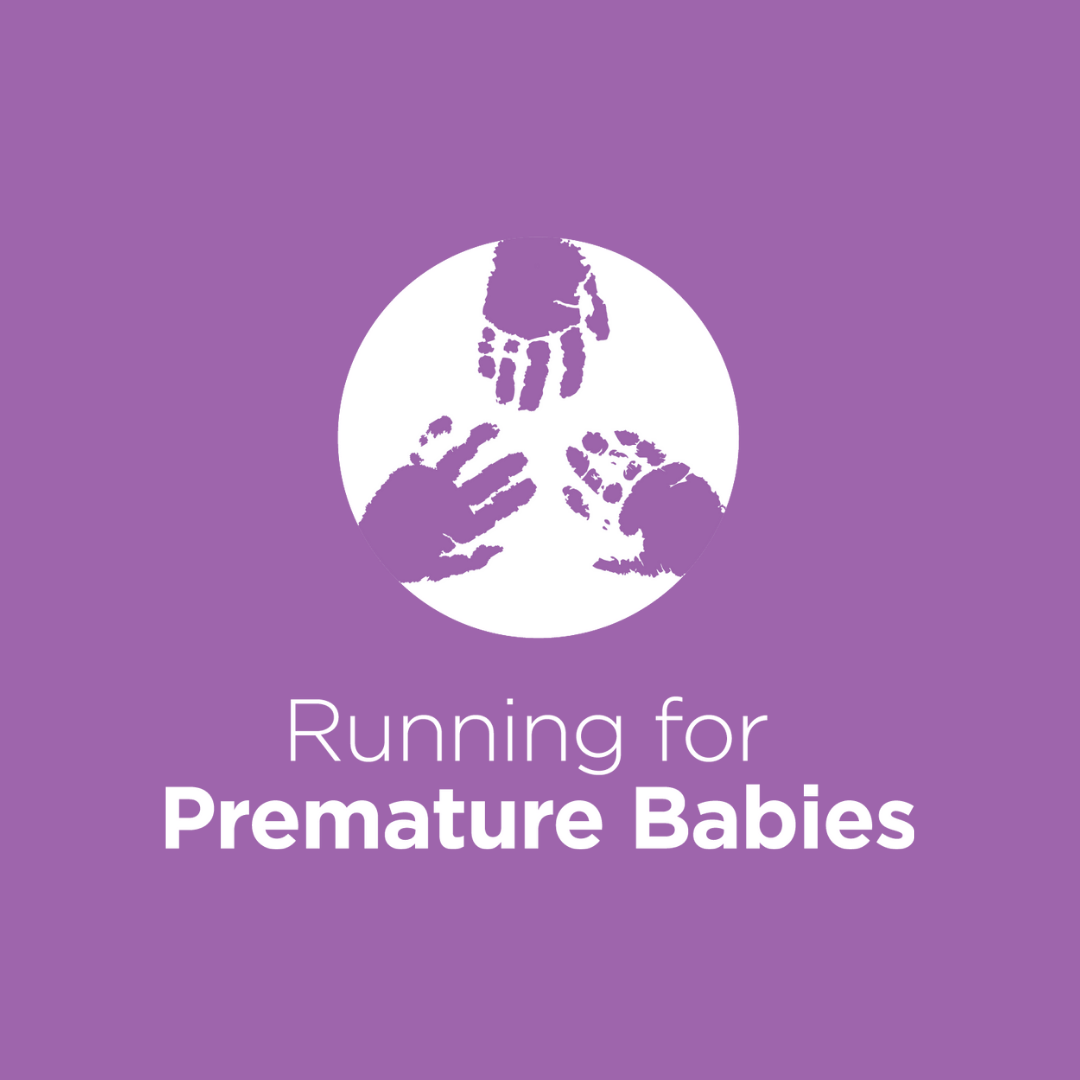 Eloise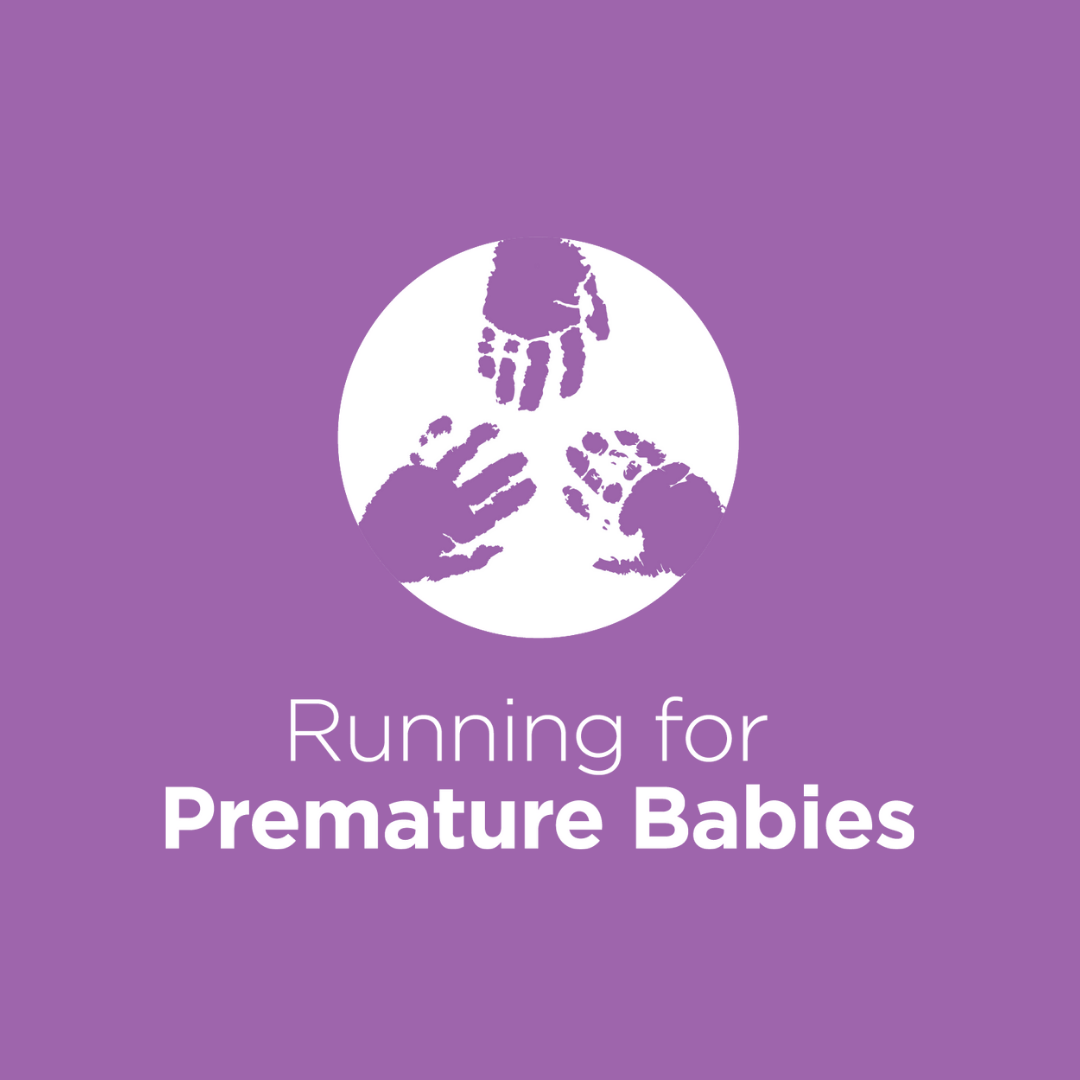 Ellis Family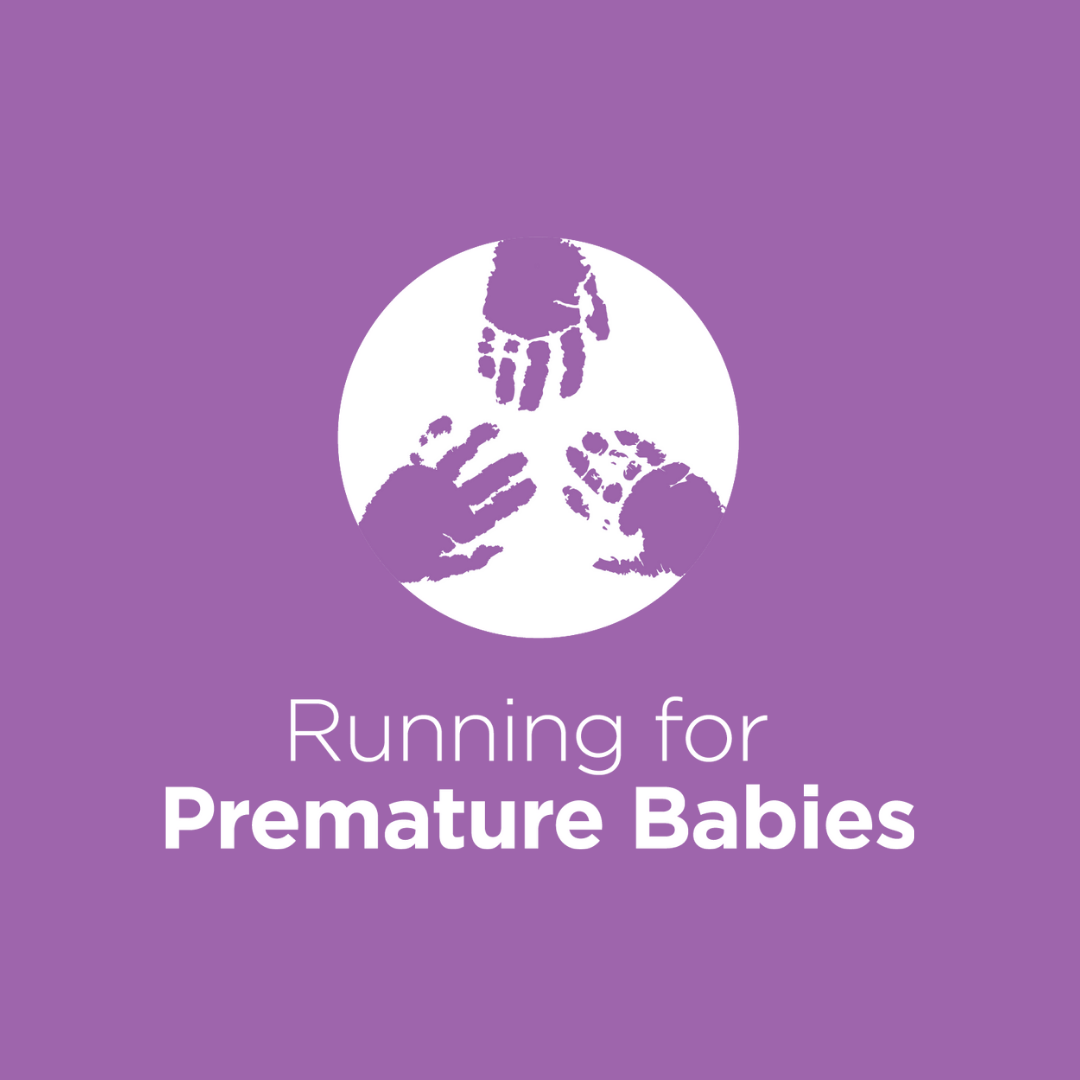 Genevieve O'hare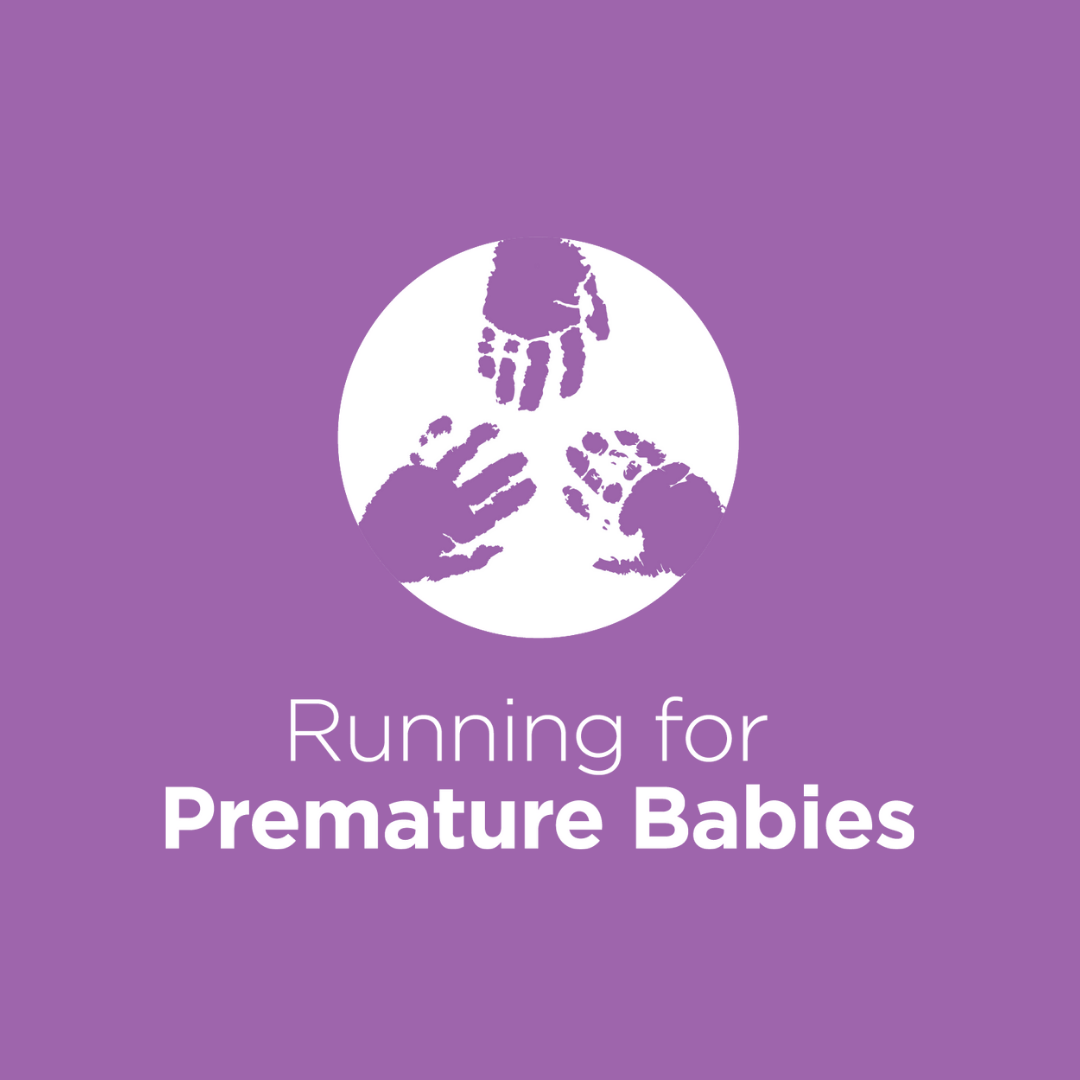 Phil Wilson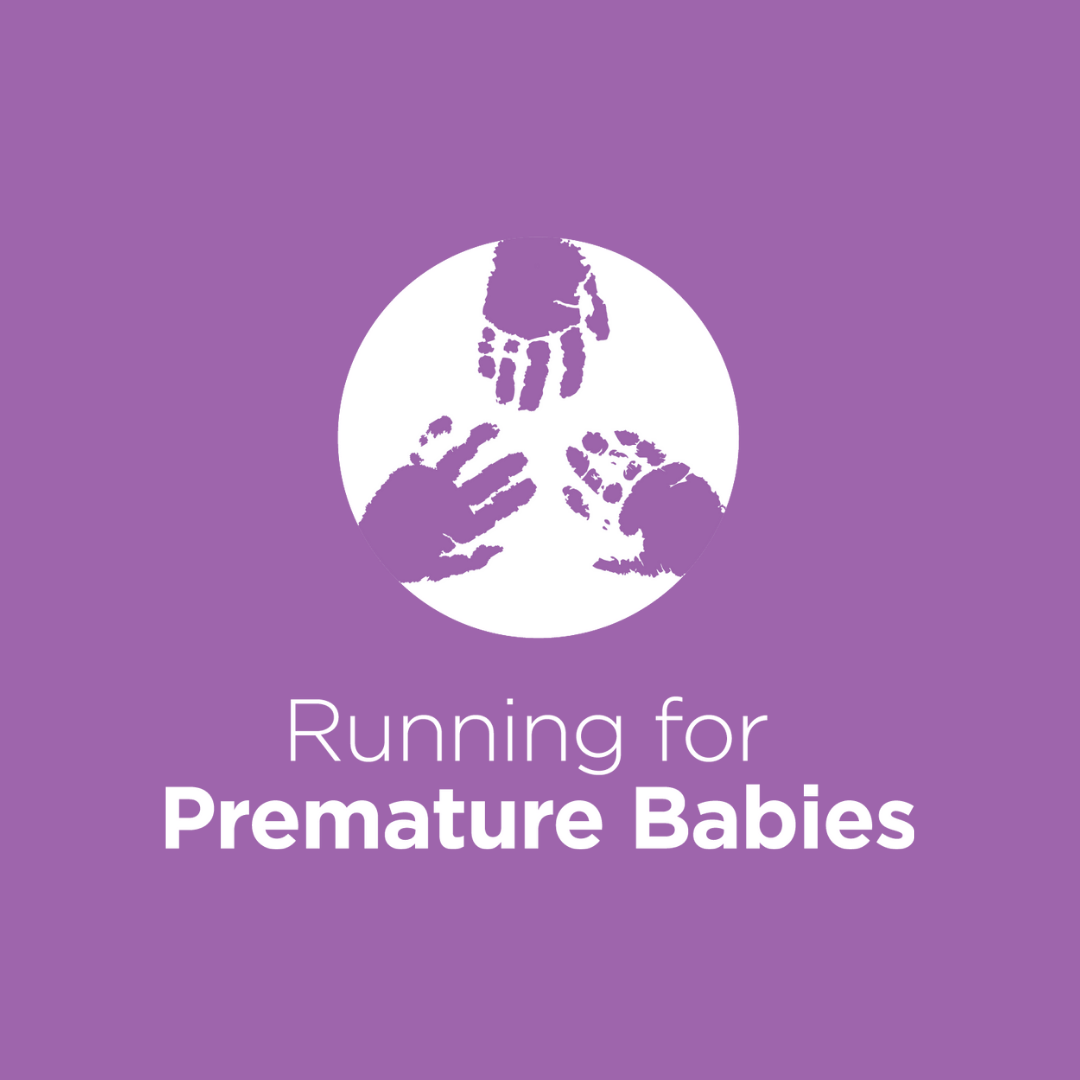 Christina Pilkington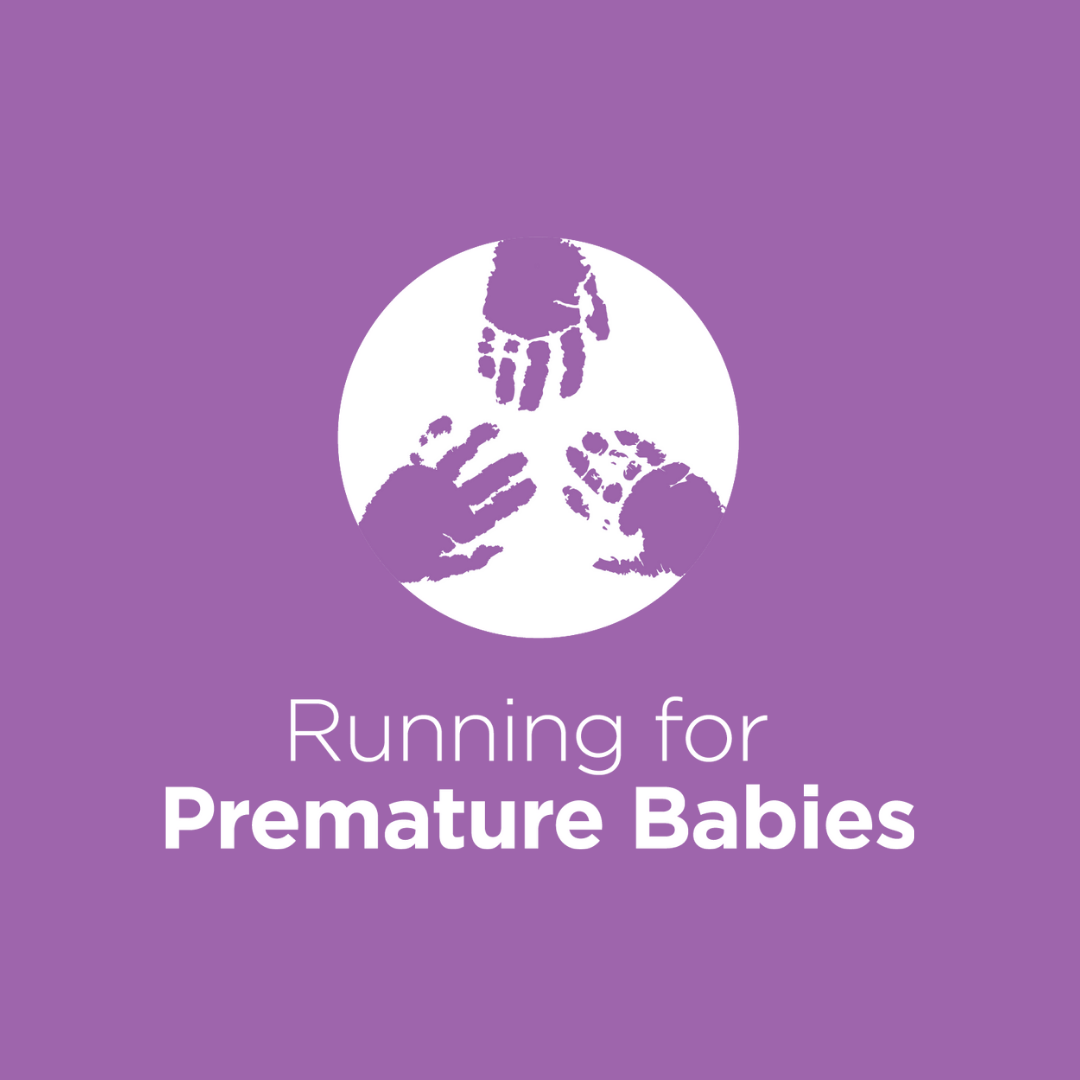 Cass And Dan Clarke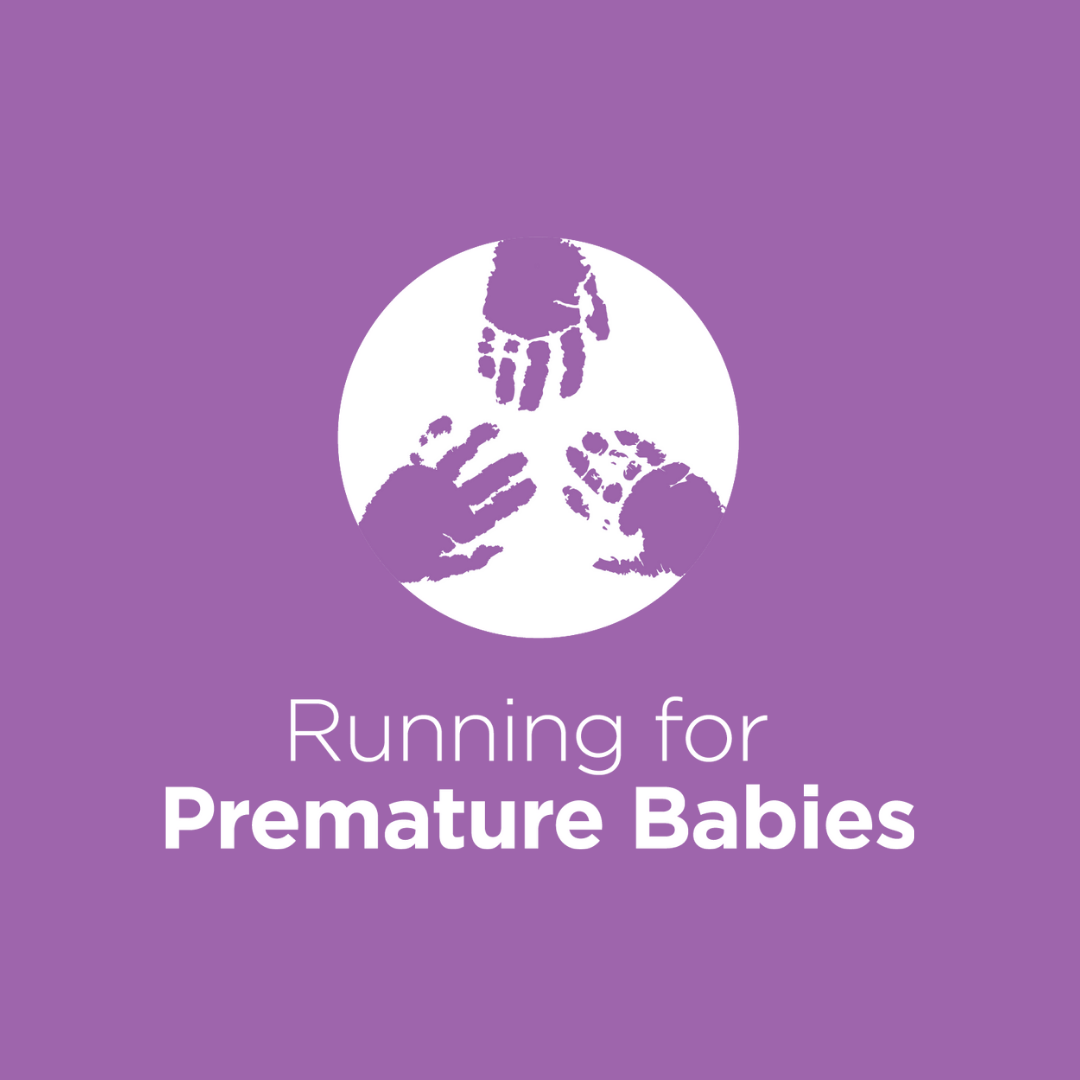 Tom And Alex Heggaton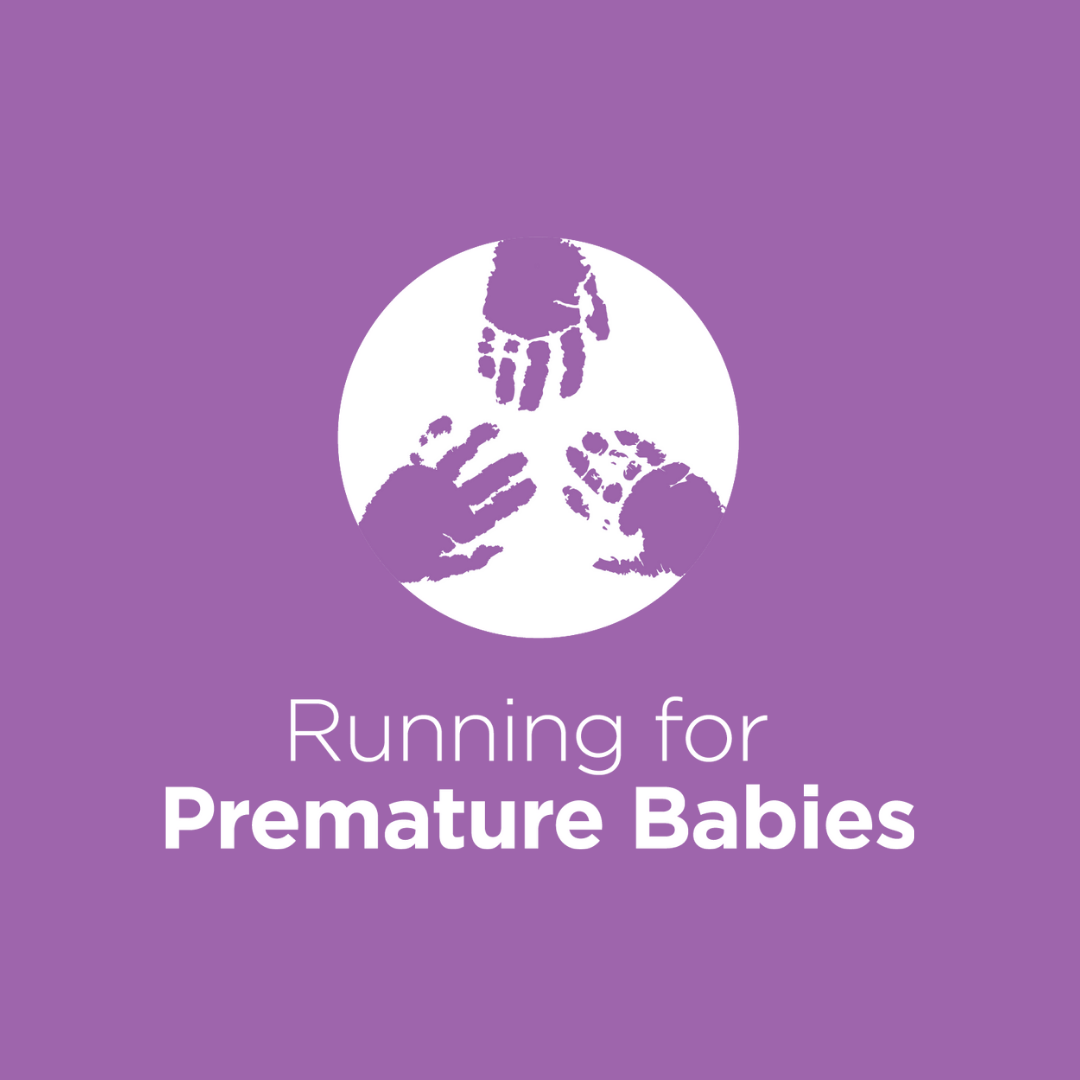 Skye Stuart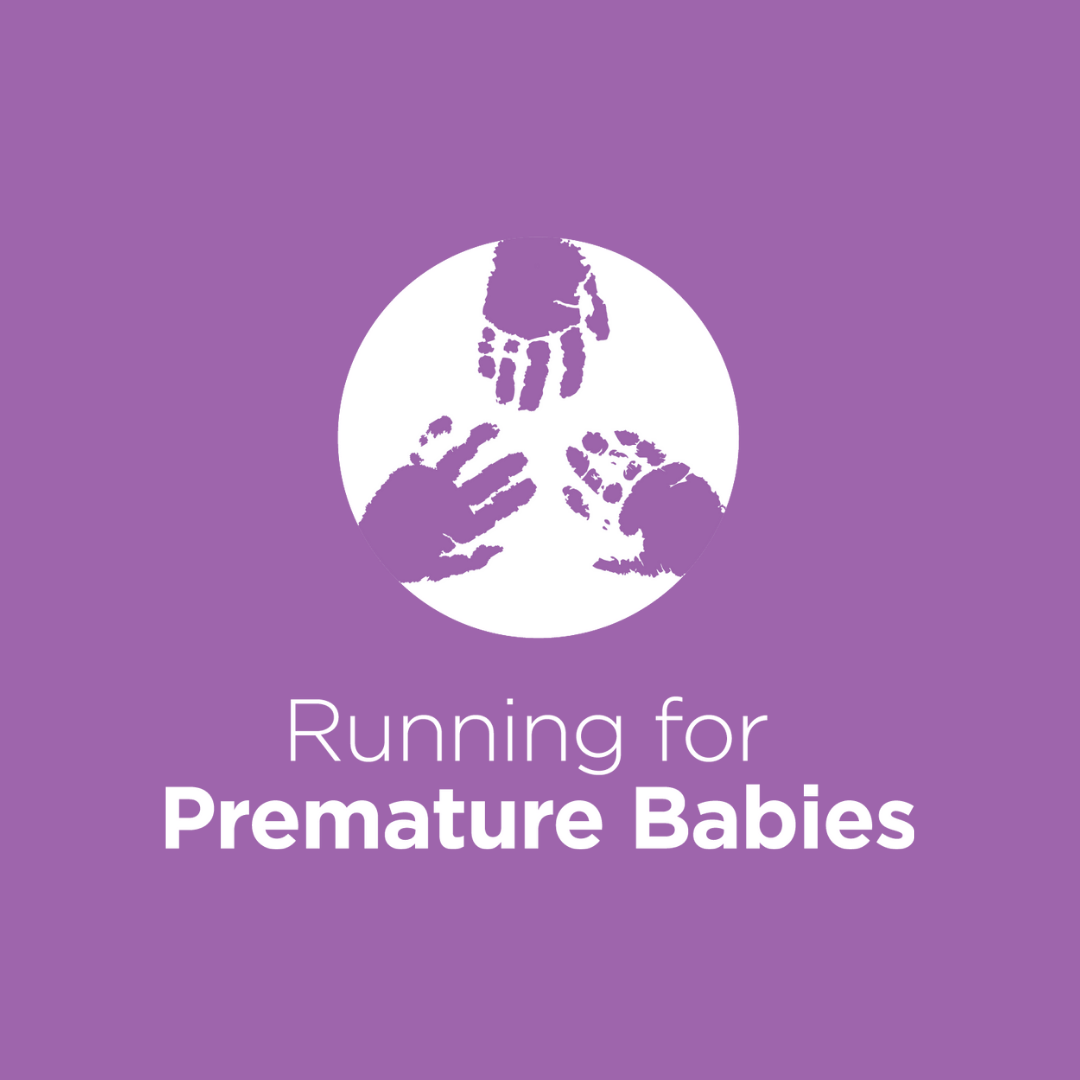 Emma Curtin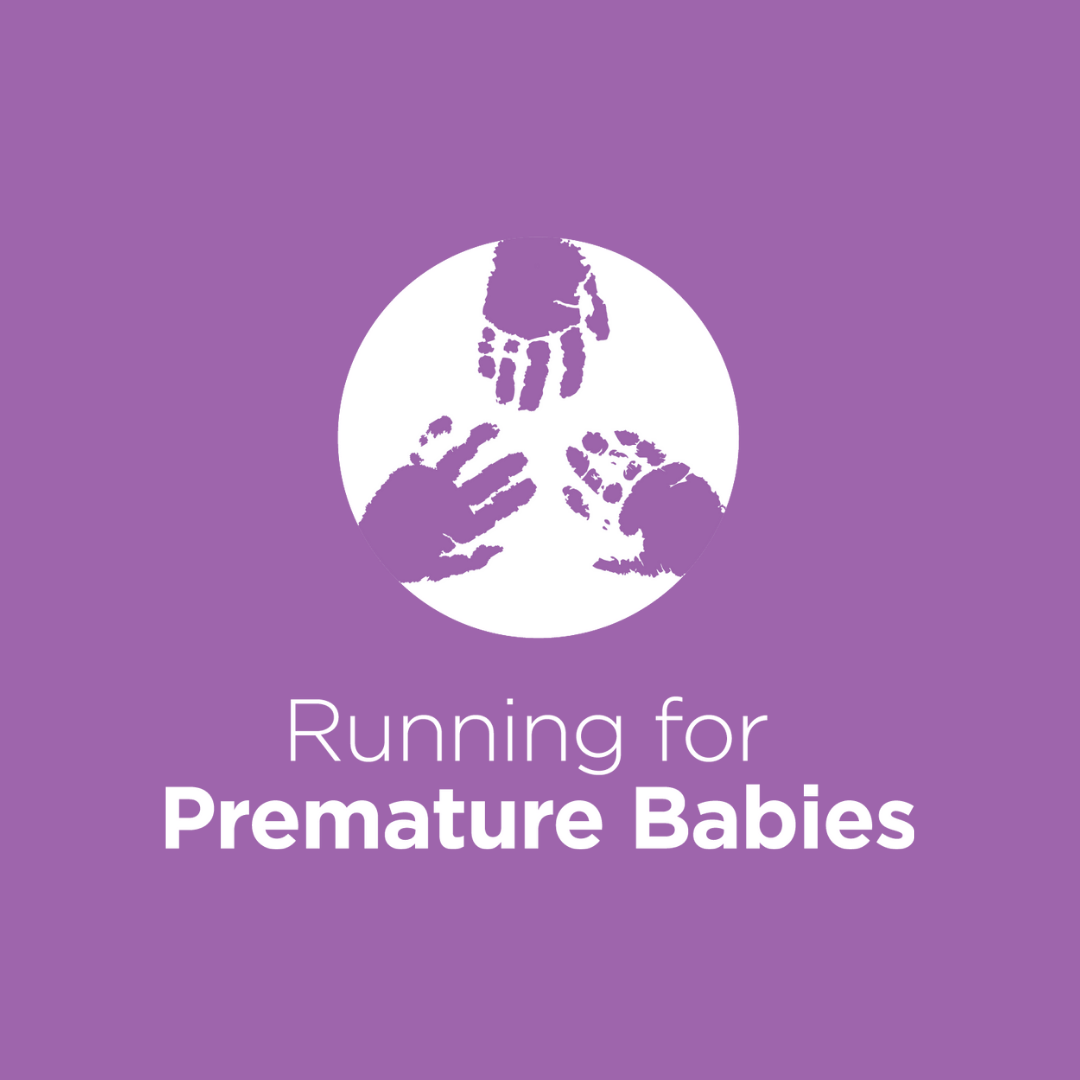 Charlie And Leah Wythes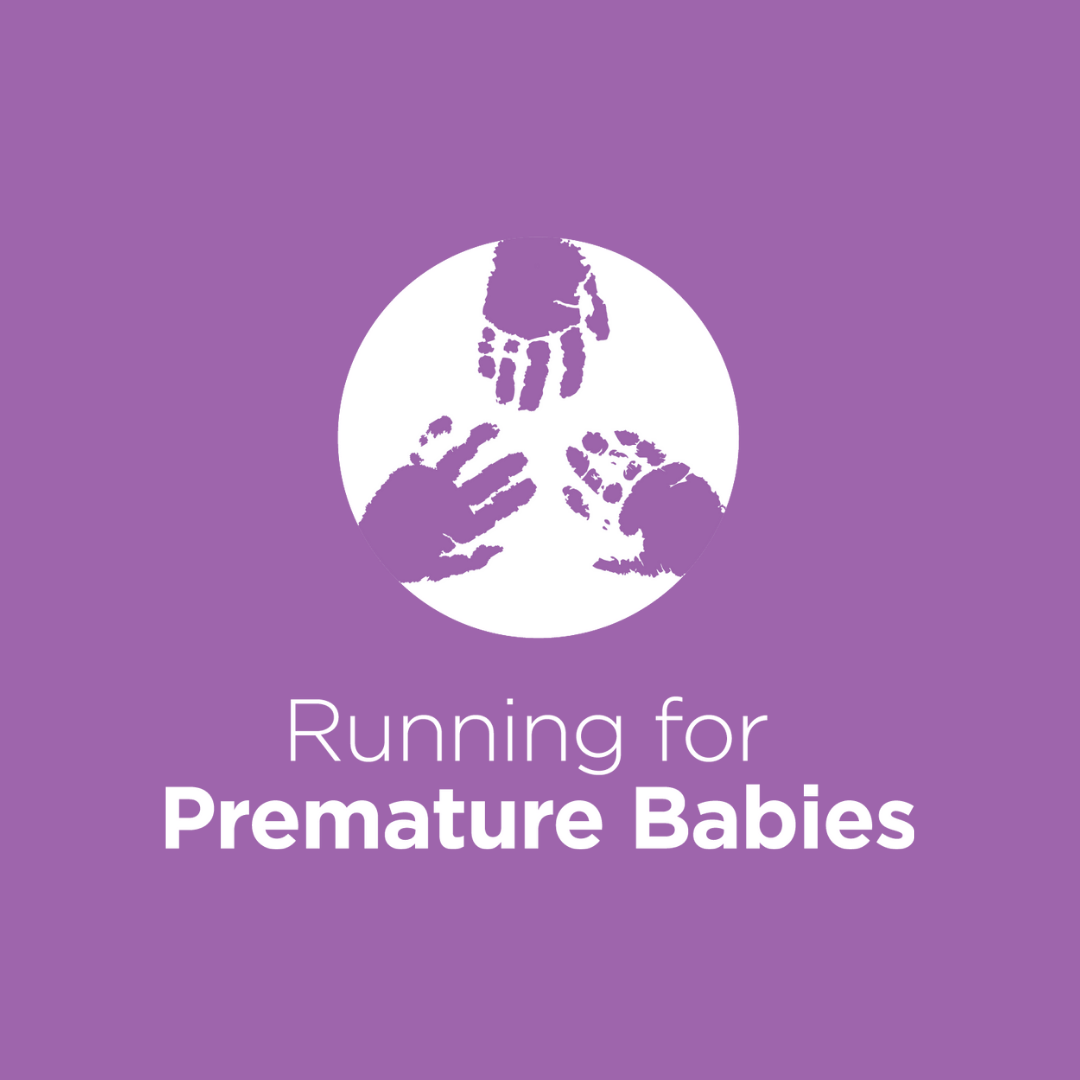 Pauleen & Chris Head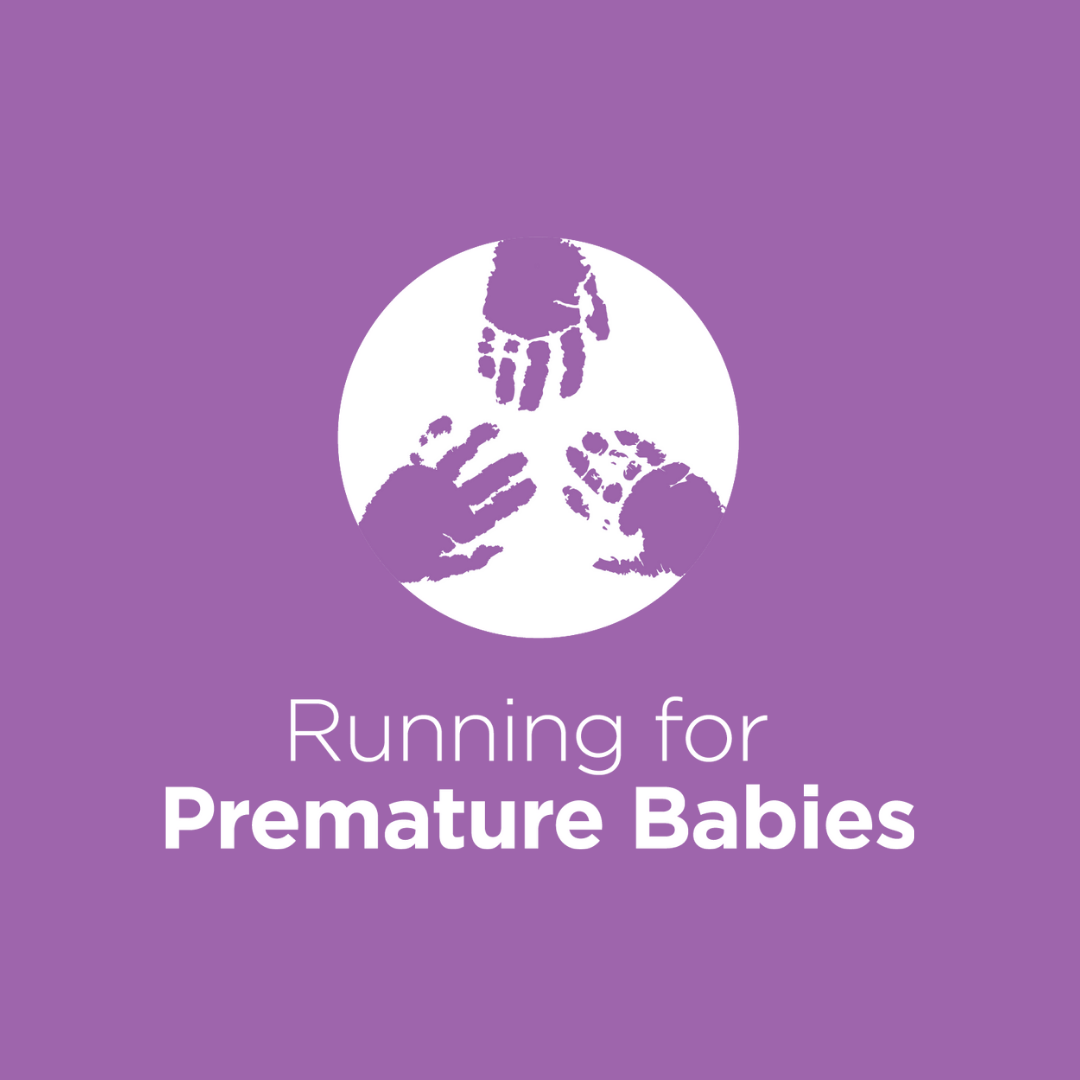 Bing And Buck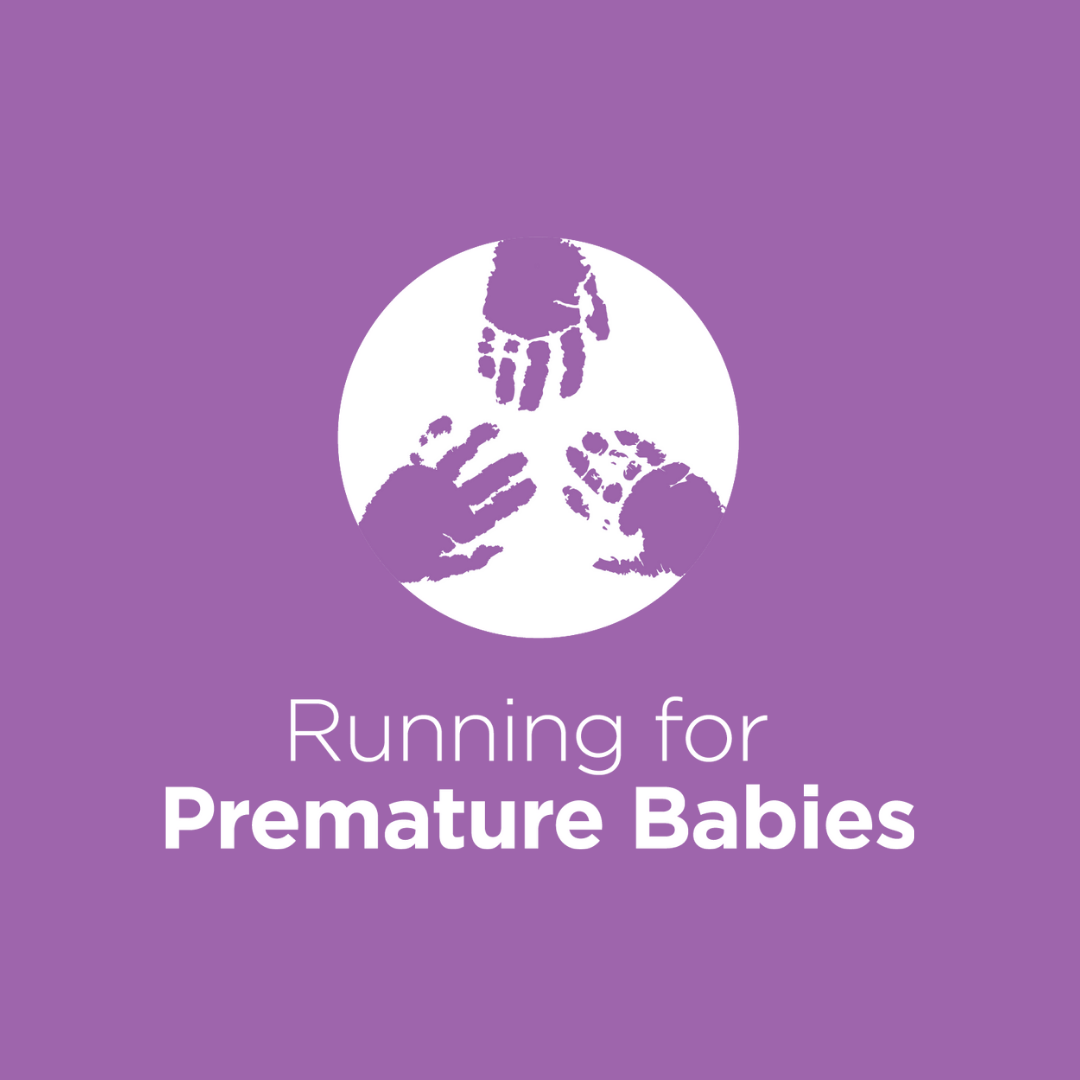 Charlotte Low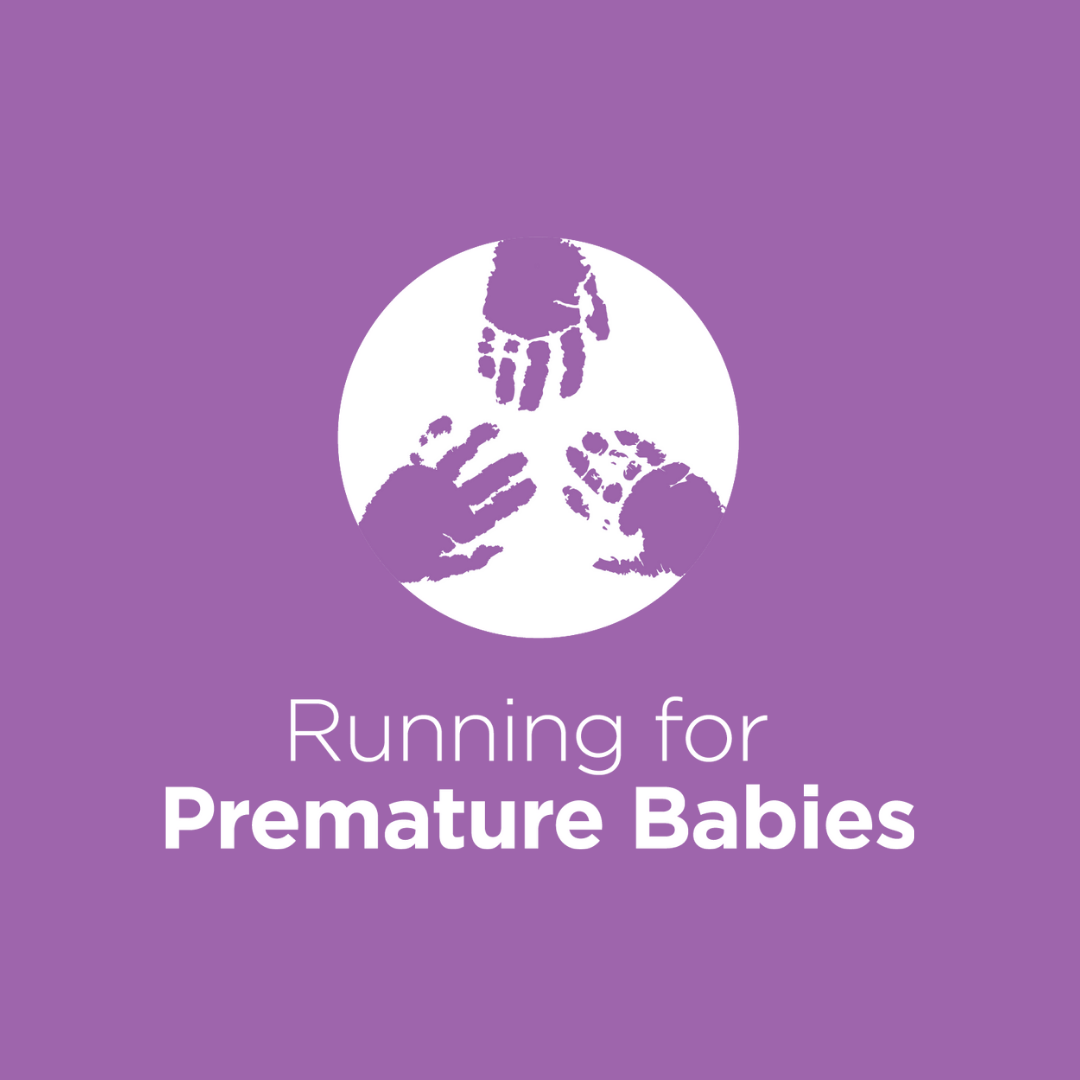 Bridget Campbell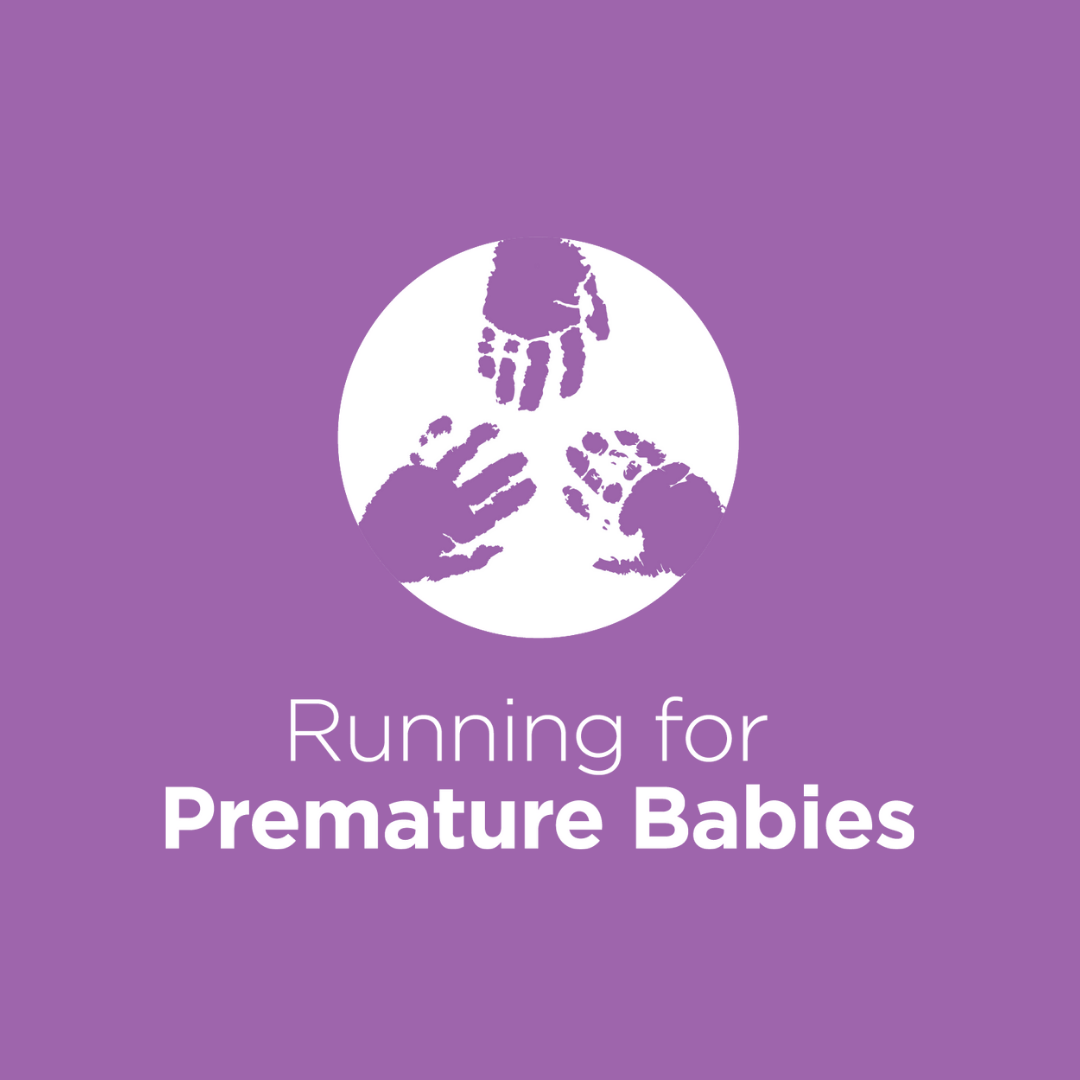 Janie Snow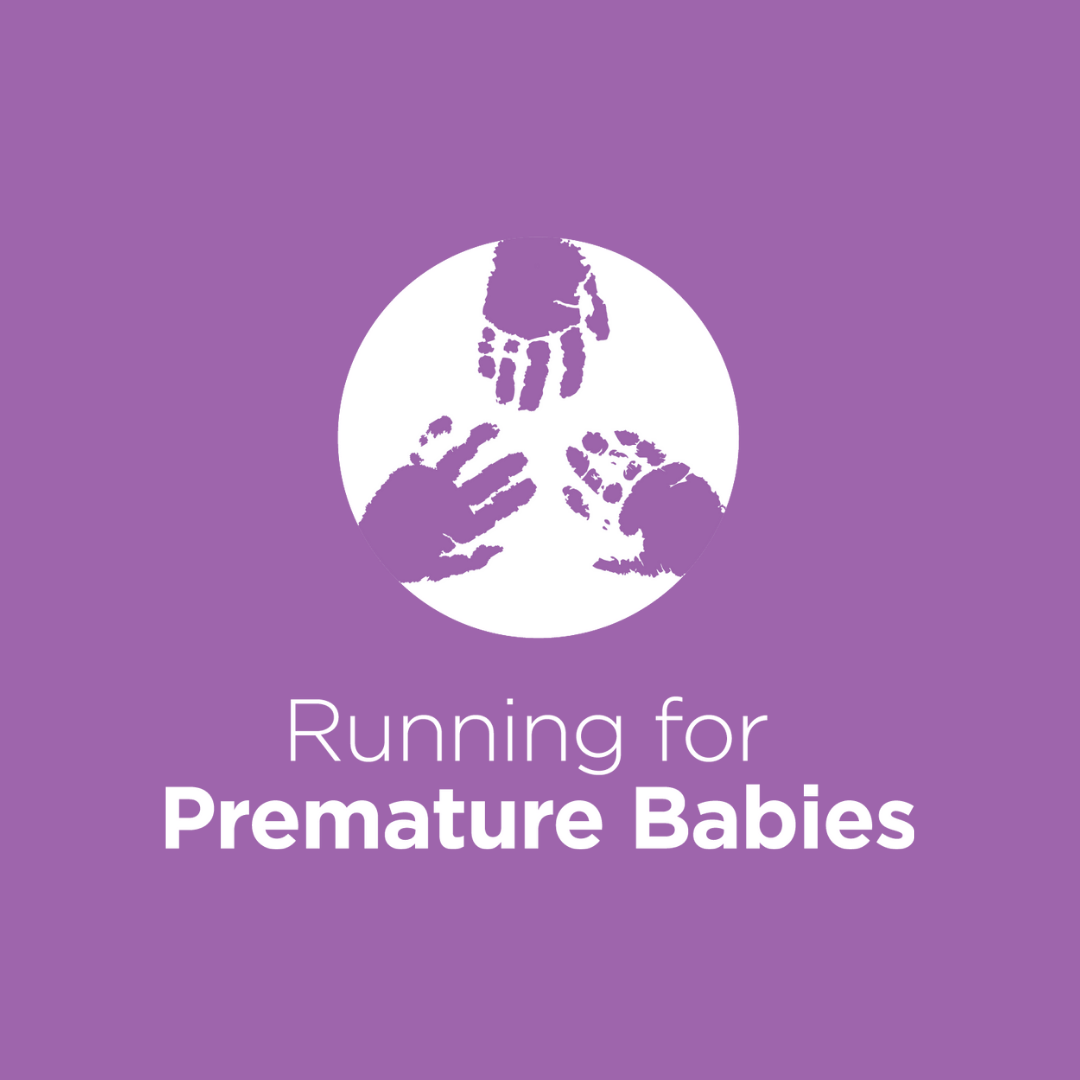 Ian Frood Pty Ltd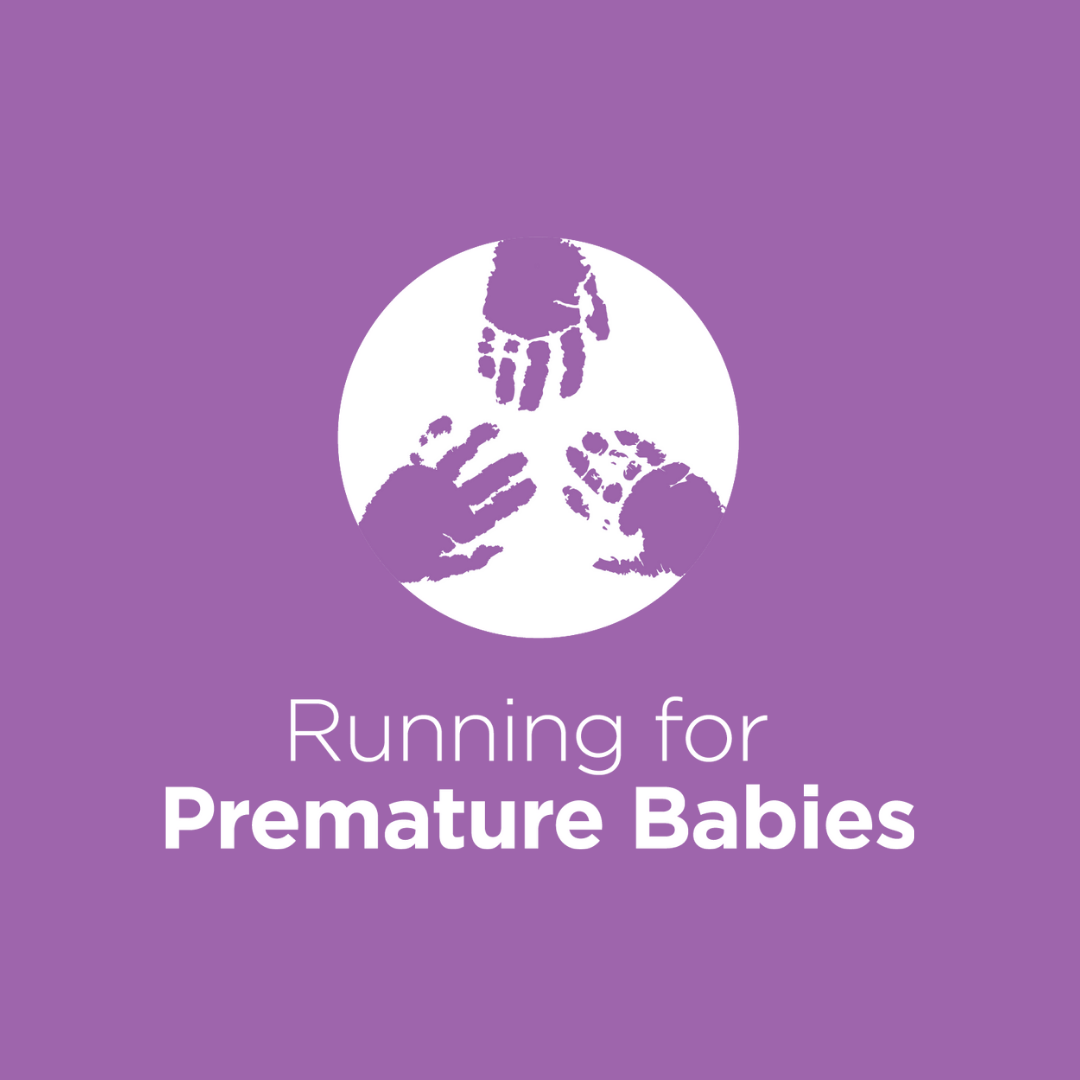 Bill & Jenny Sheaffe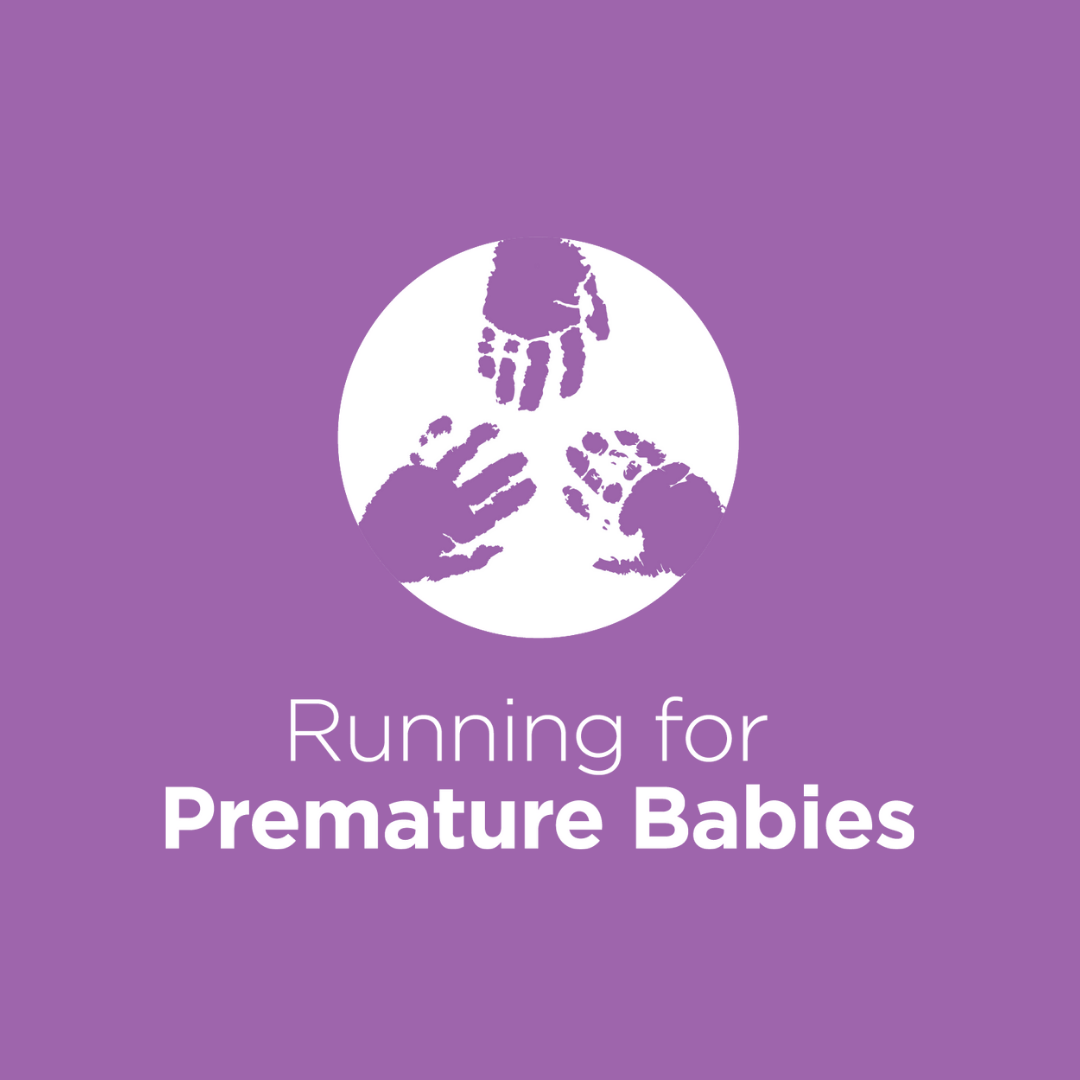 Anna And Alex Duff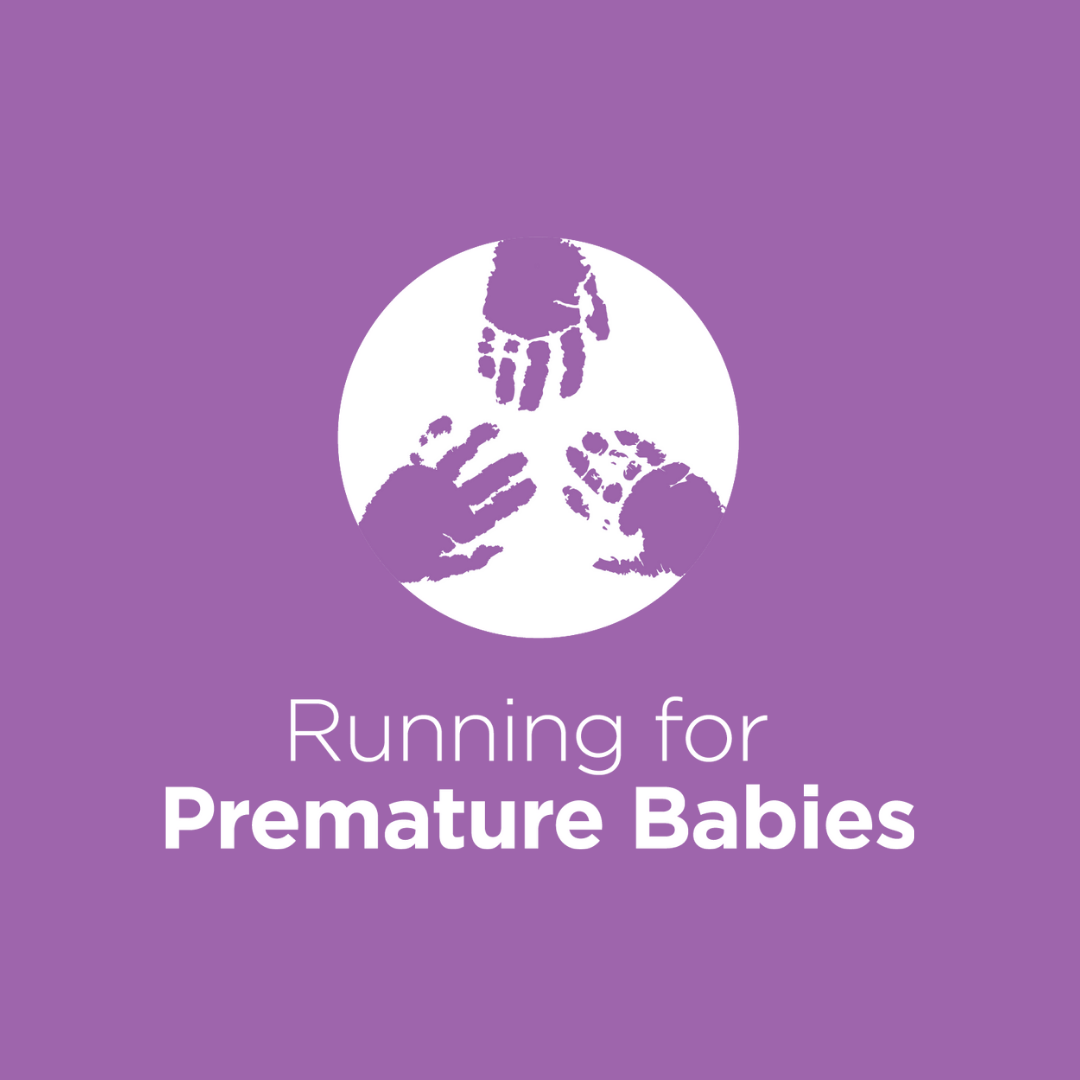 John, Annabel, Sandy, Georgie And Lucy Ryan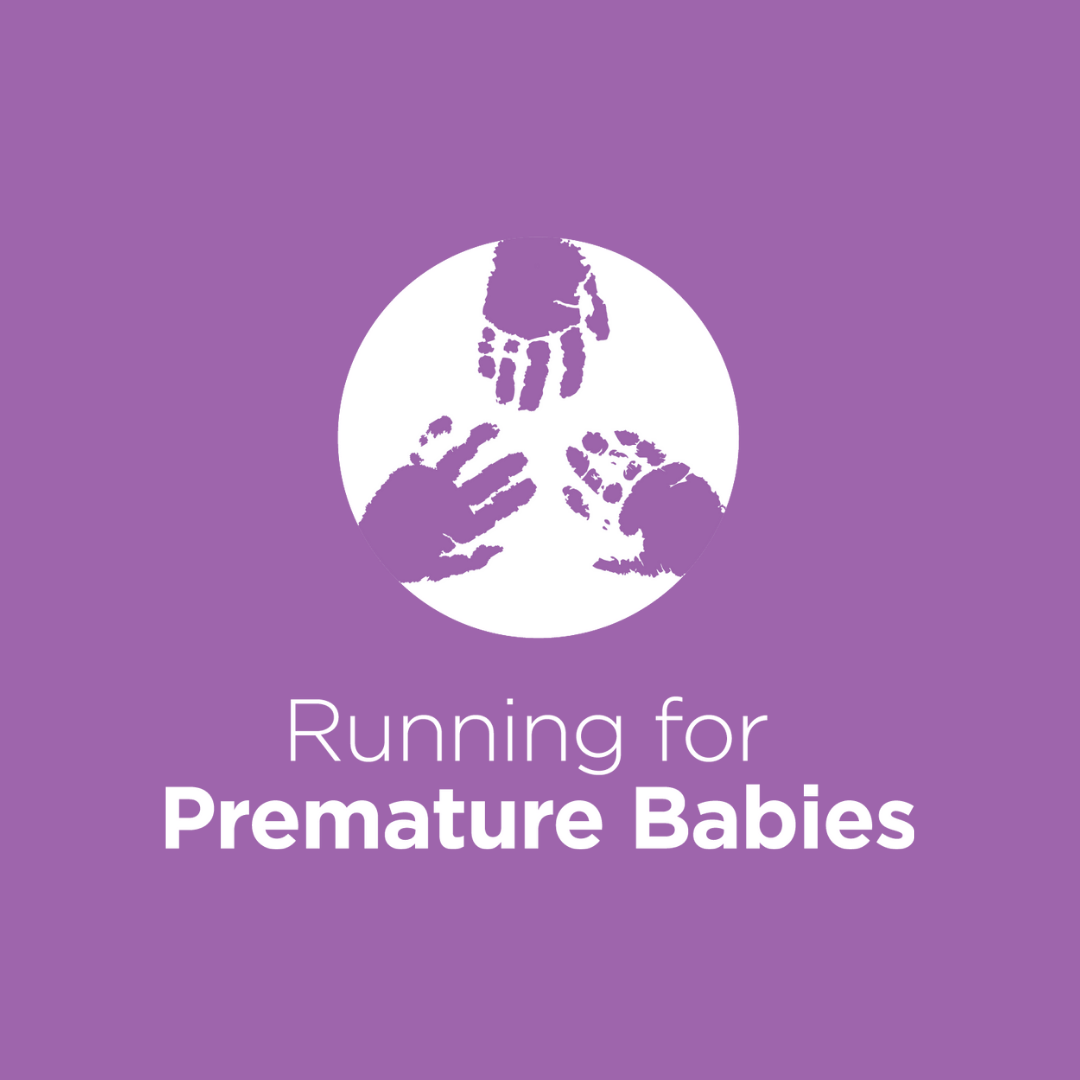 Anneliese Bell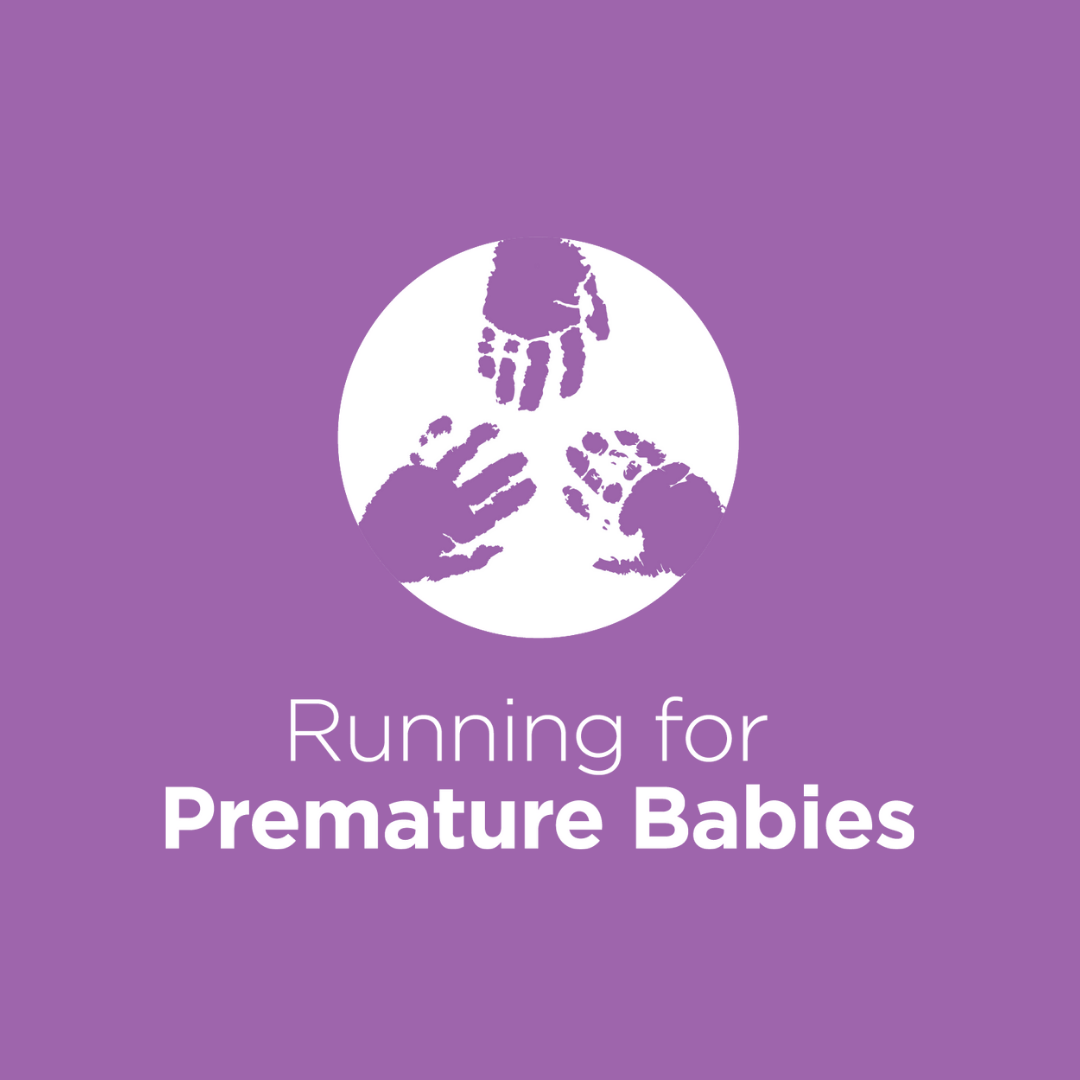 Jack & Sibyl Hooke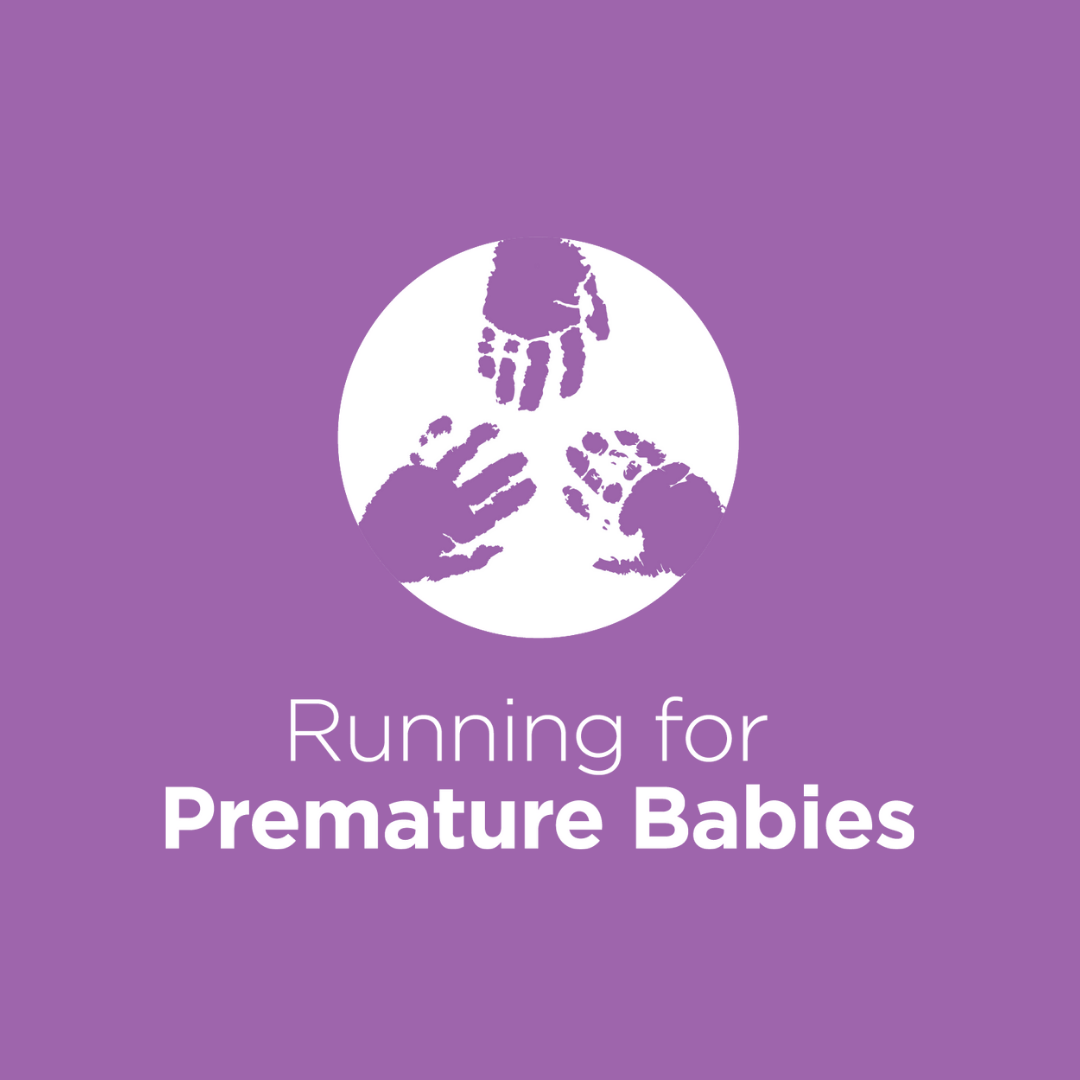 Susie Sherratt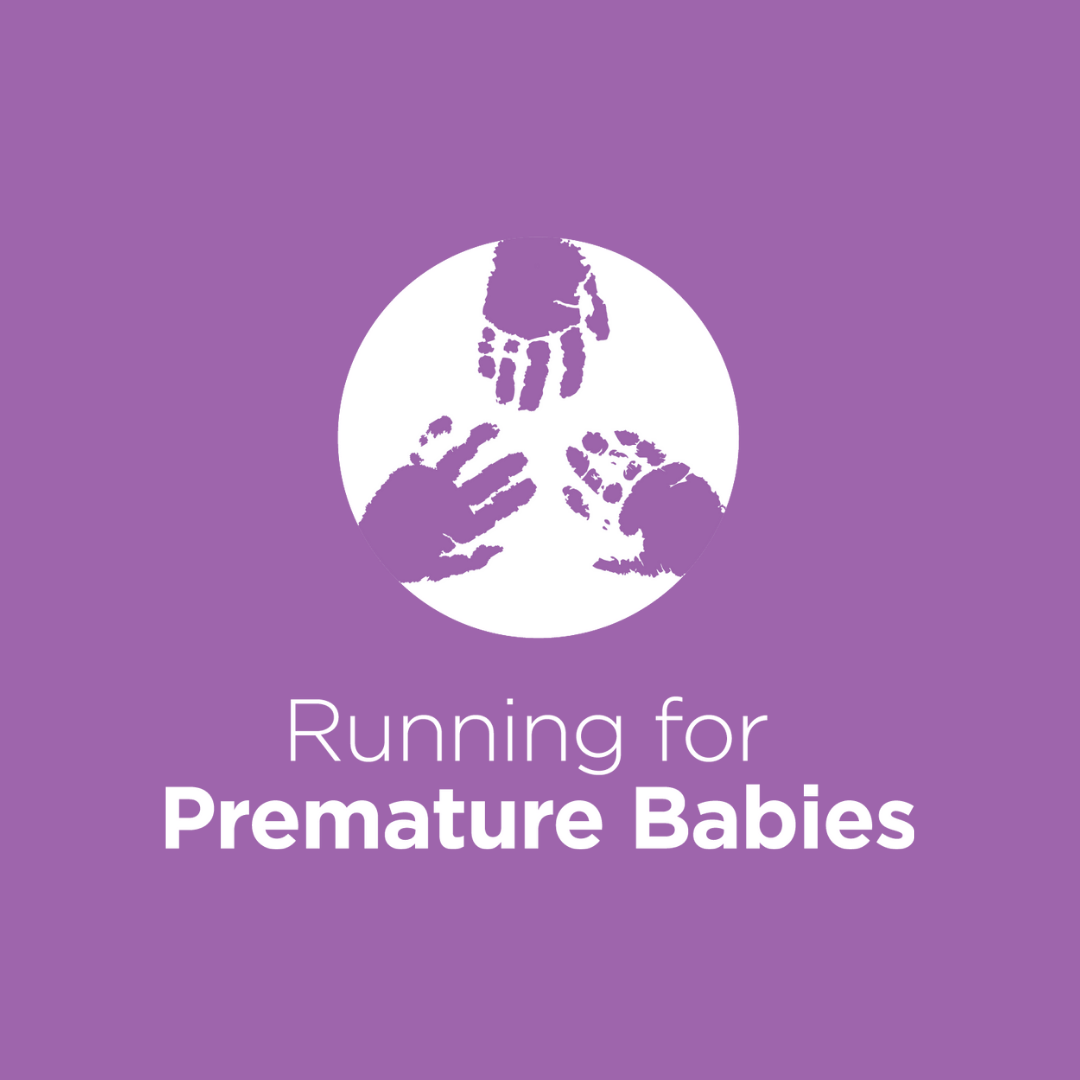 Johnston Family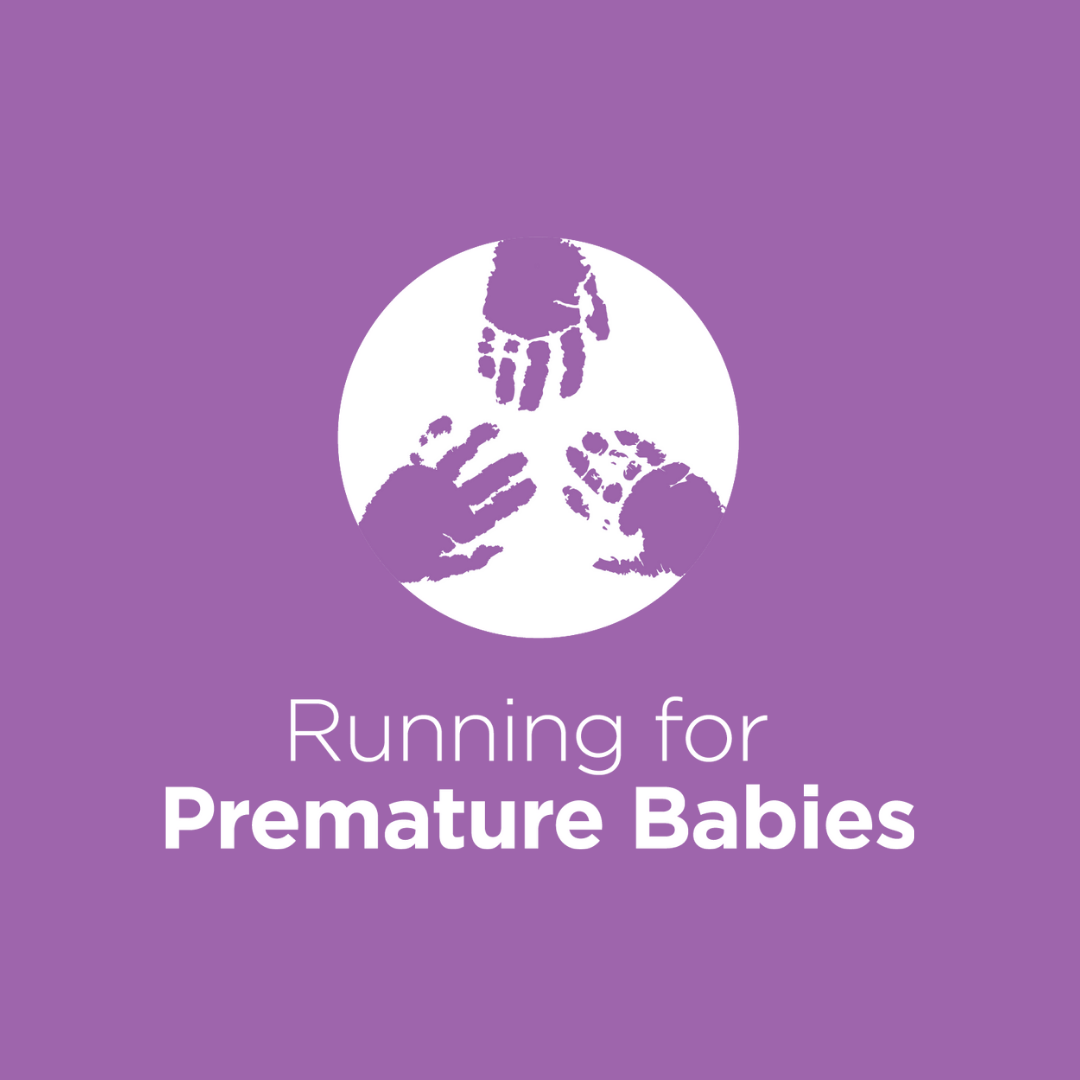 Dickie & Georgie Selman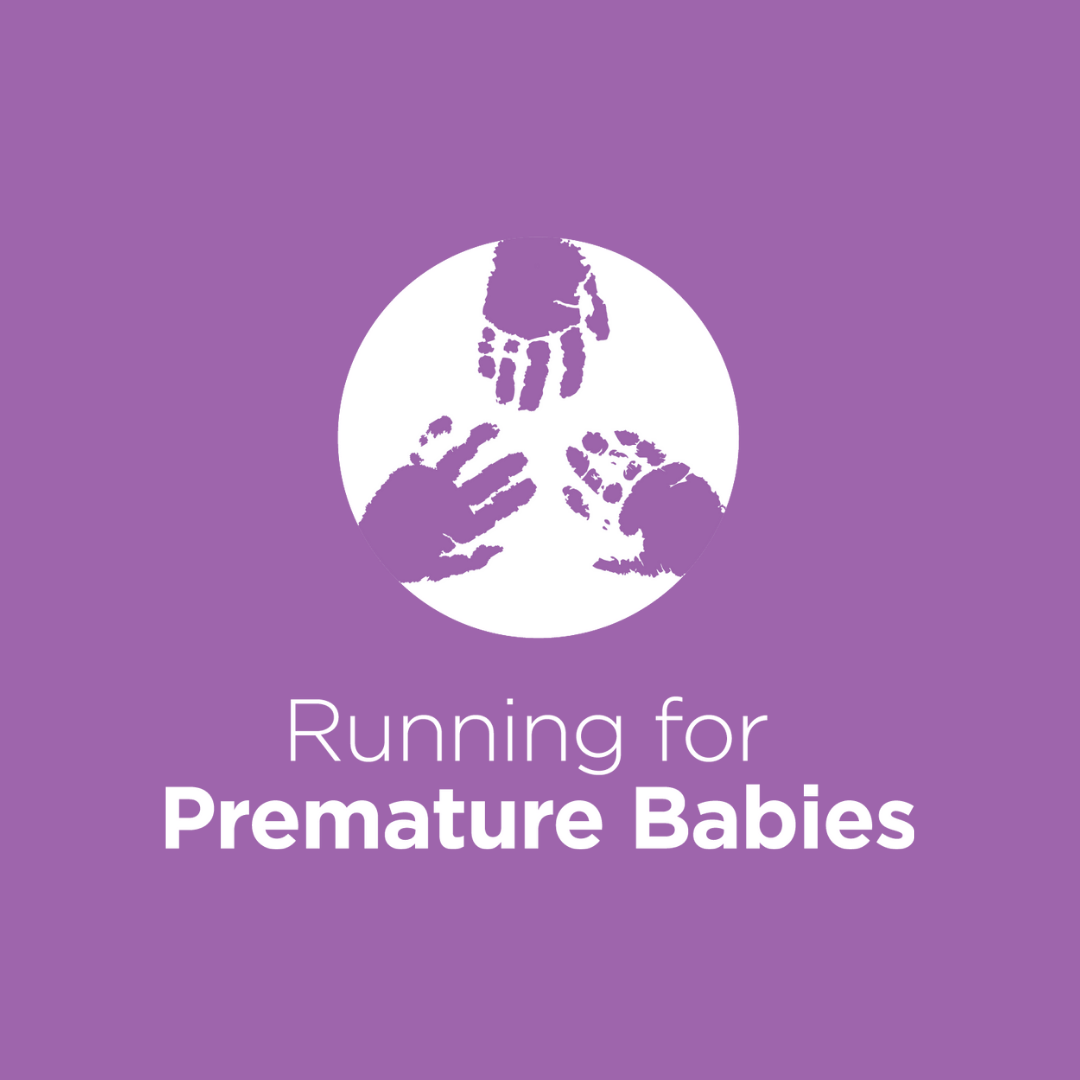 Ben Doak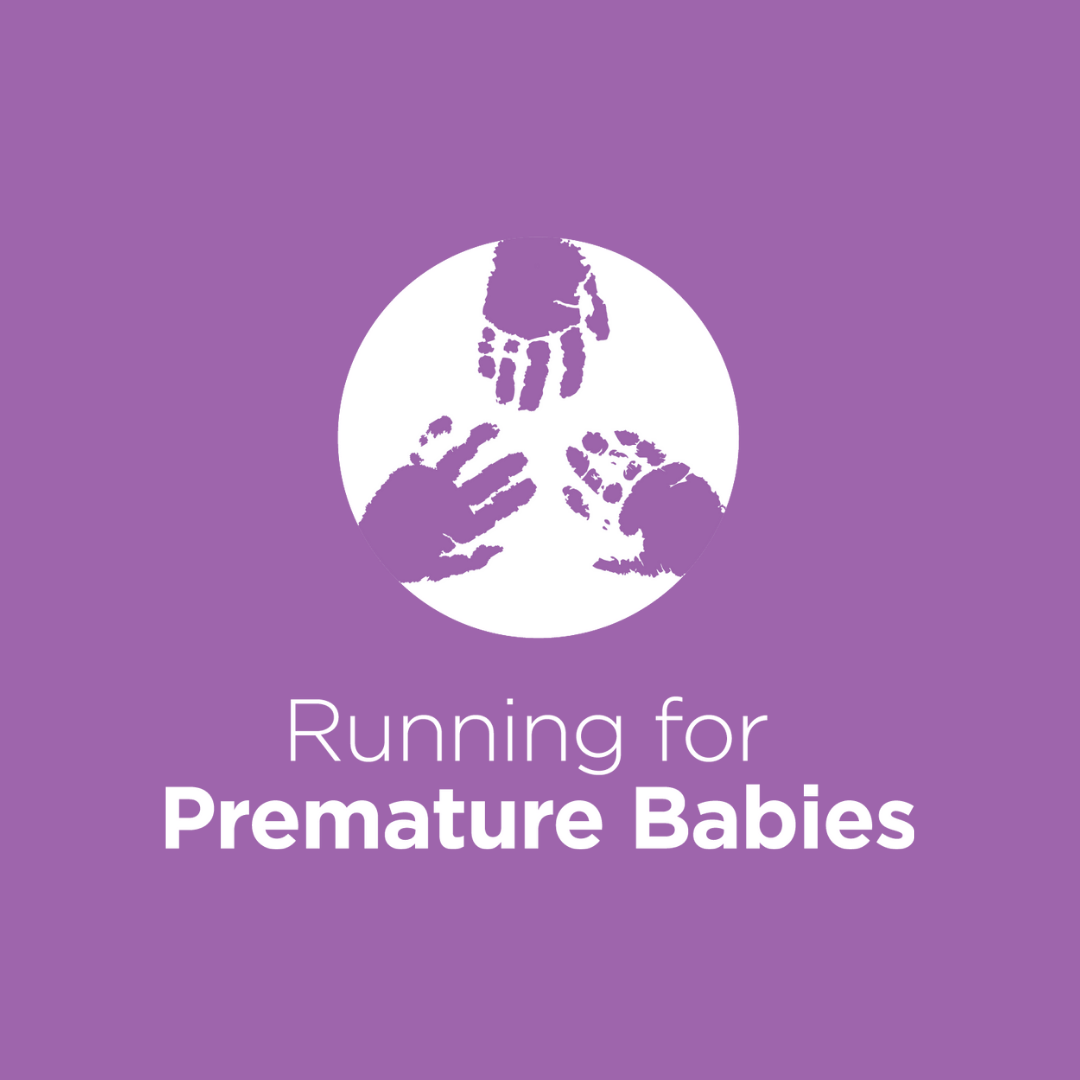 Emily Barber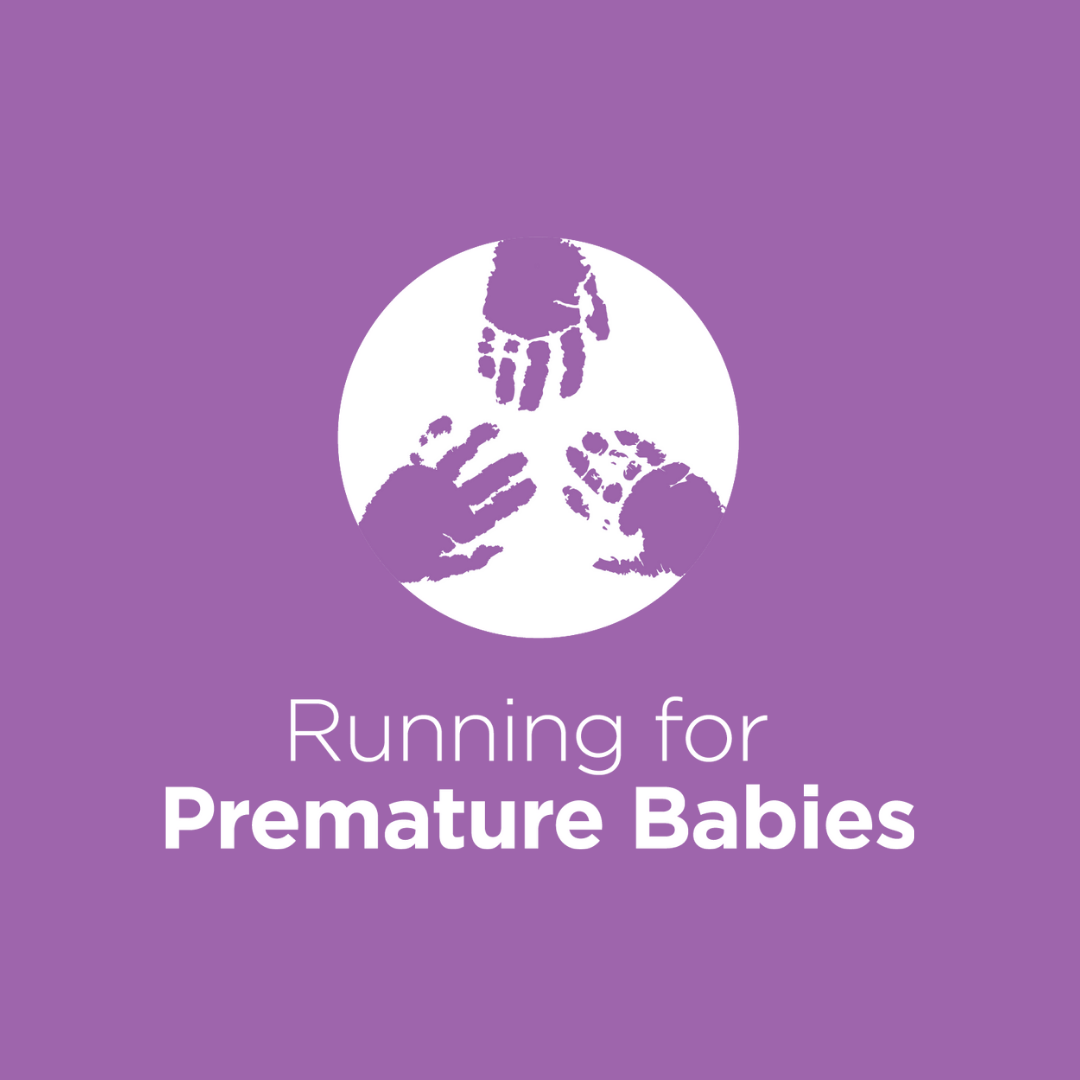 Mitch Salvestro And Family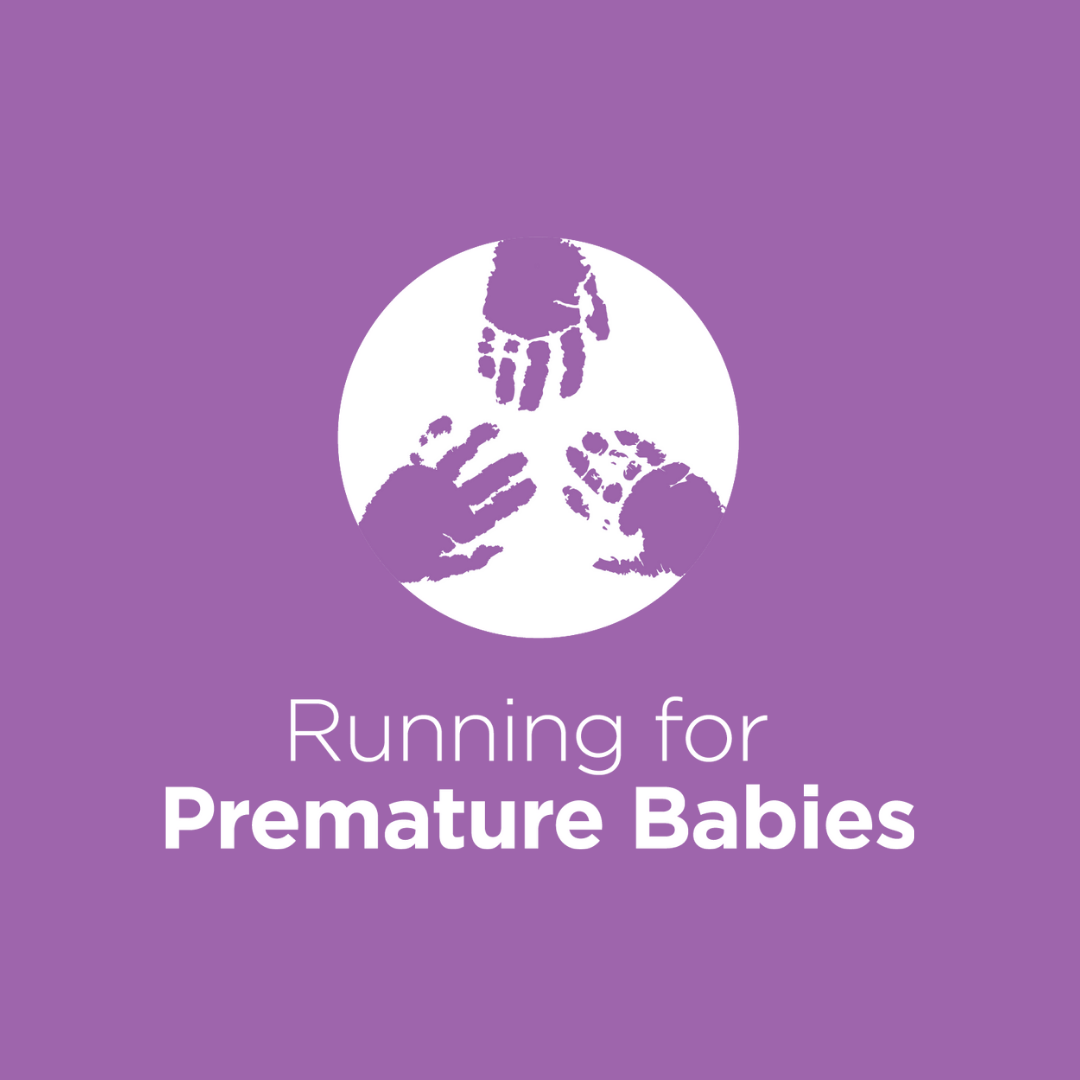 Rowena Milliken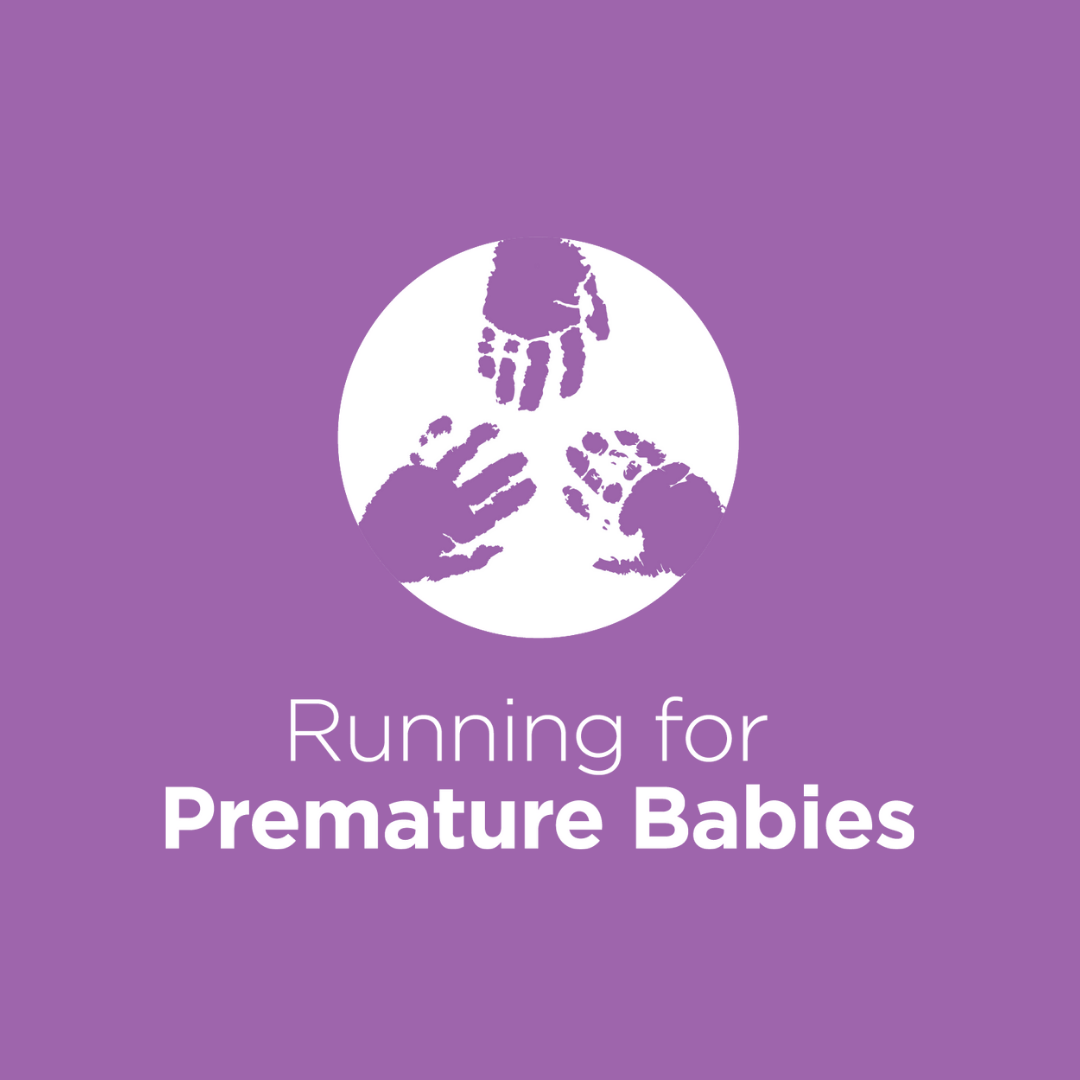 Jennifer Gill Design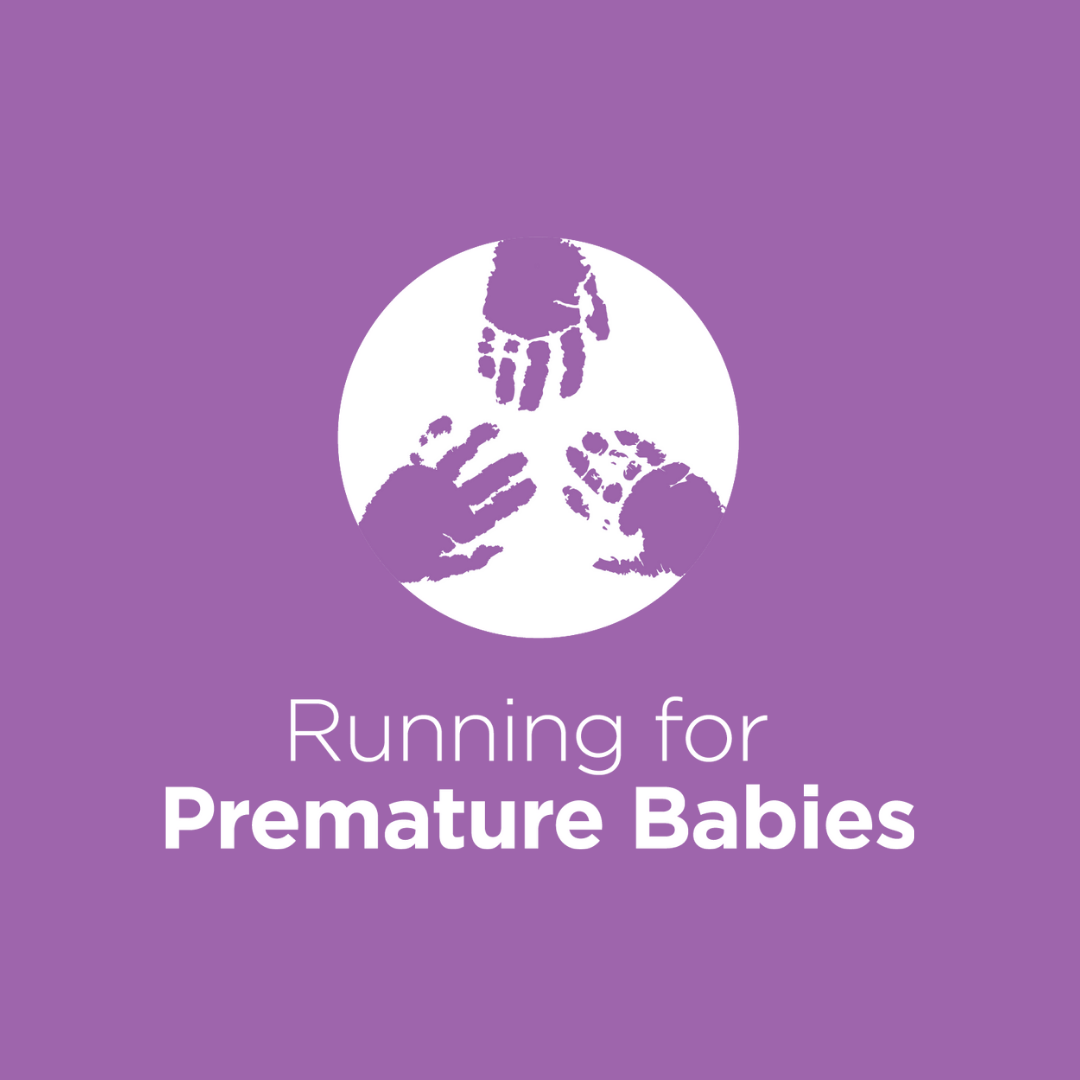 The Lapraiks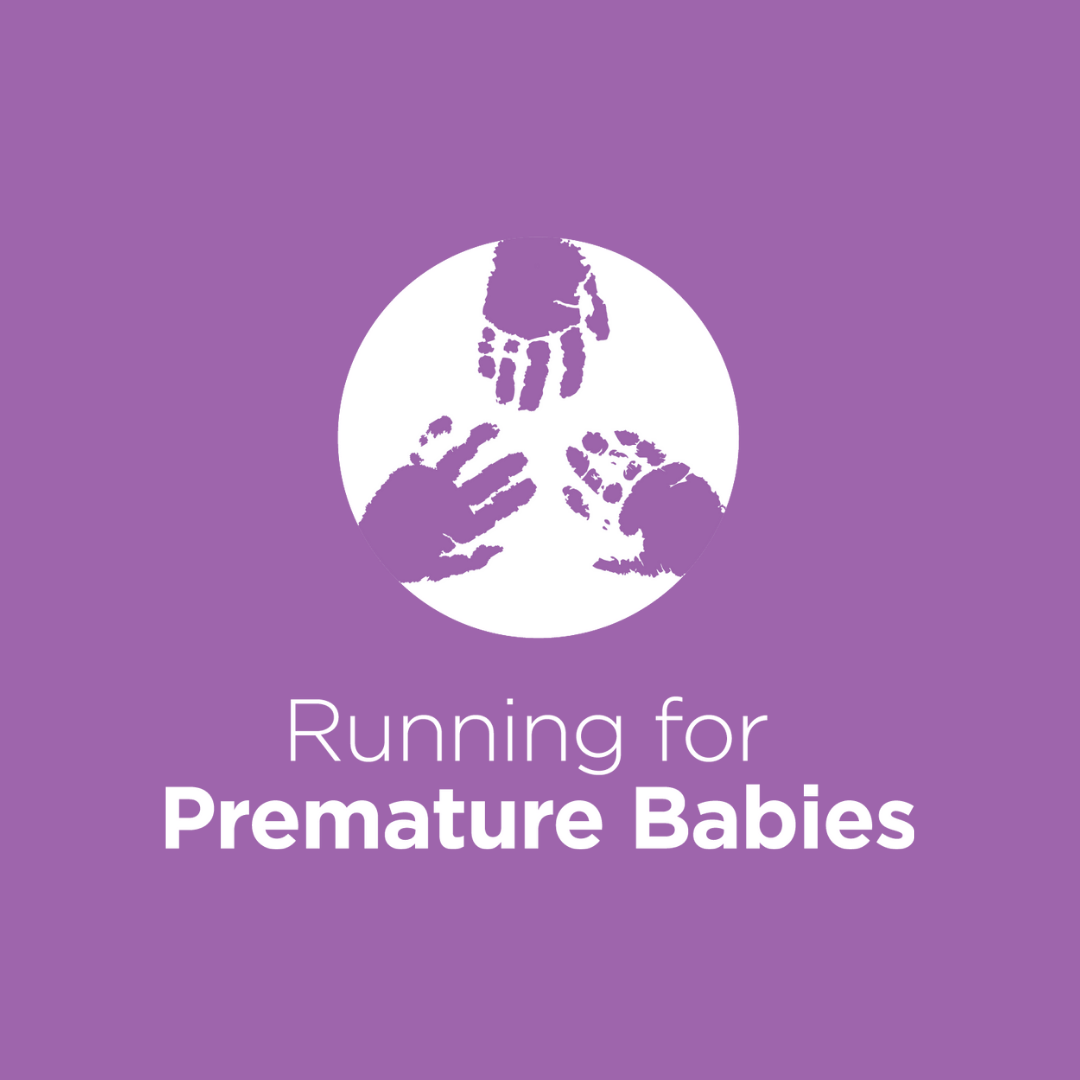 Thorns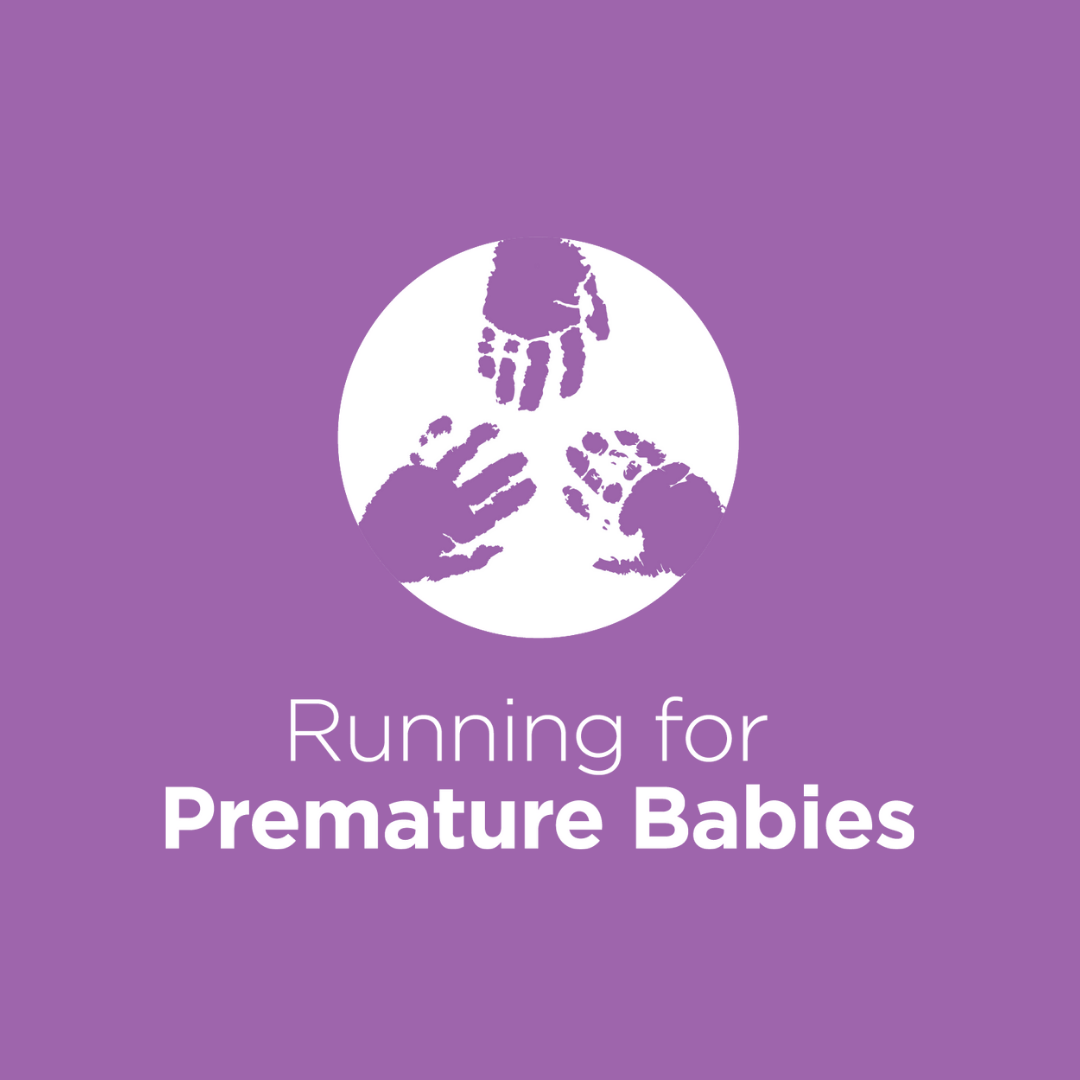 Pip And Bill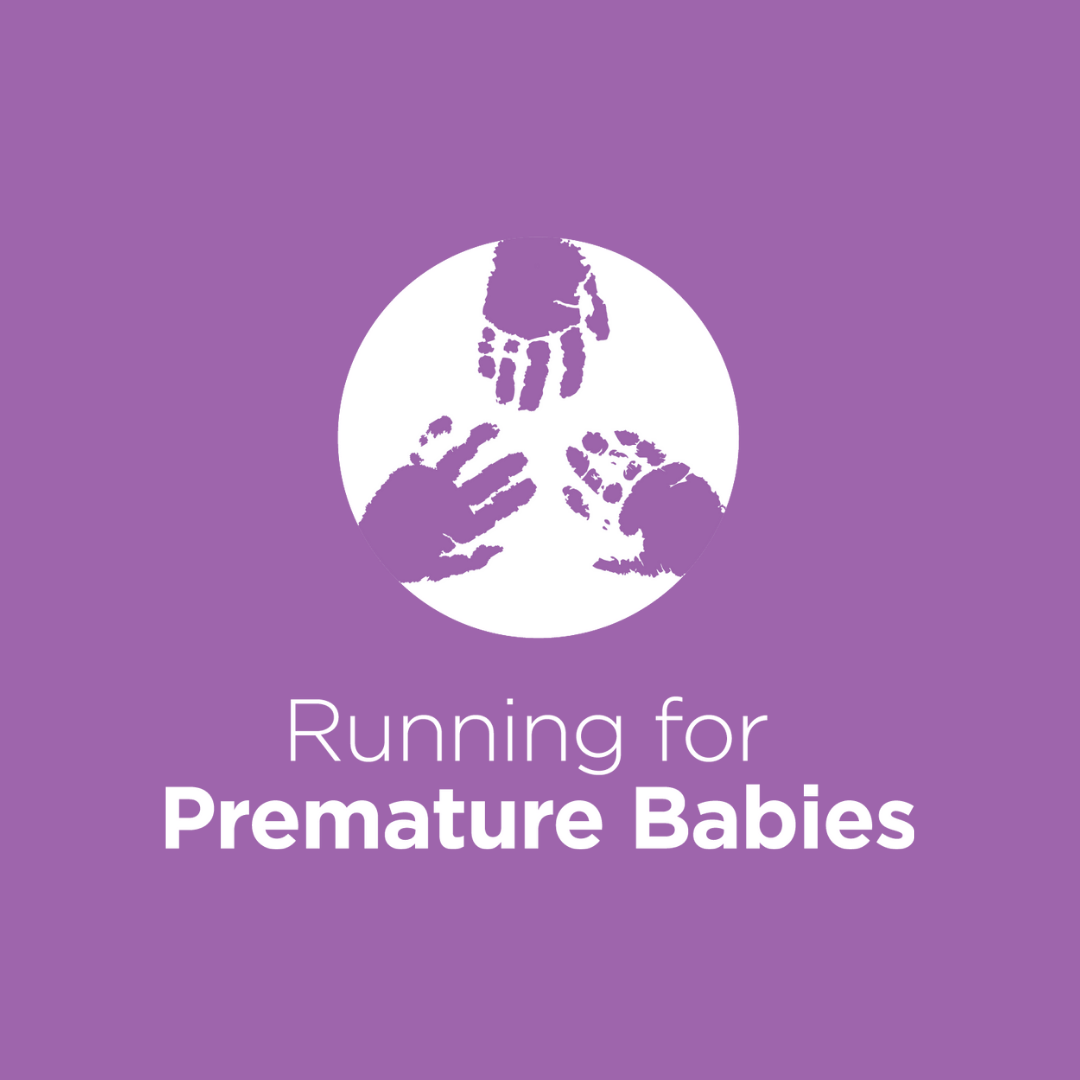 Clem Finn And William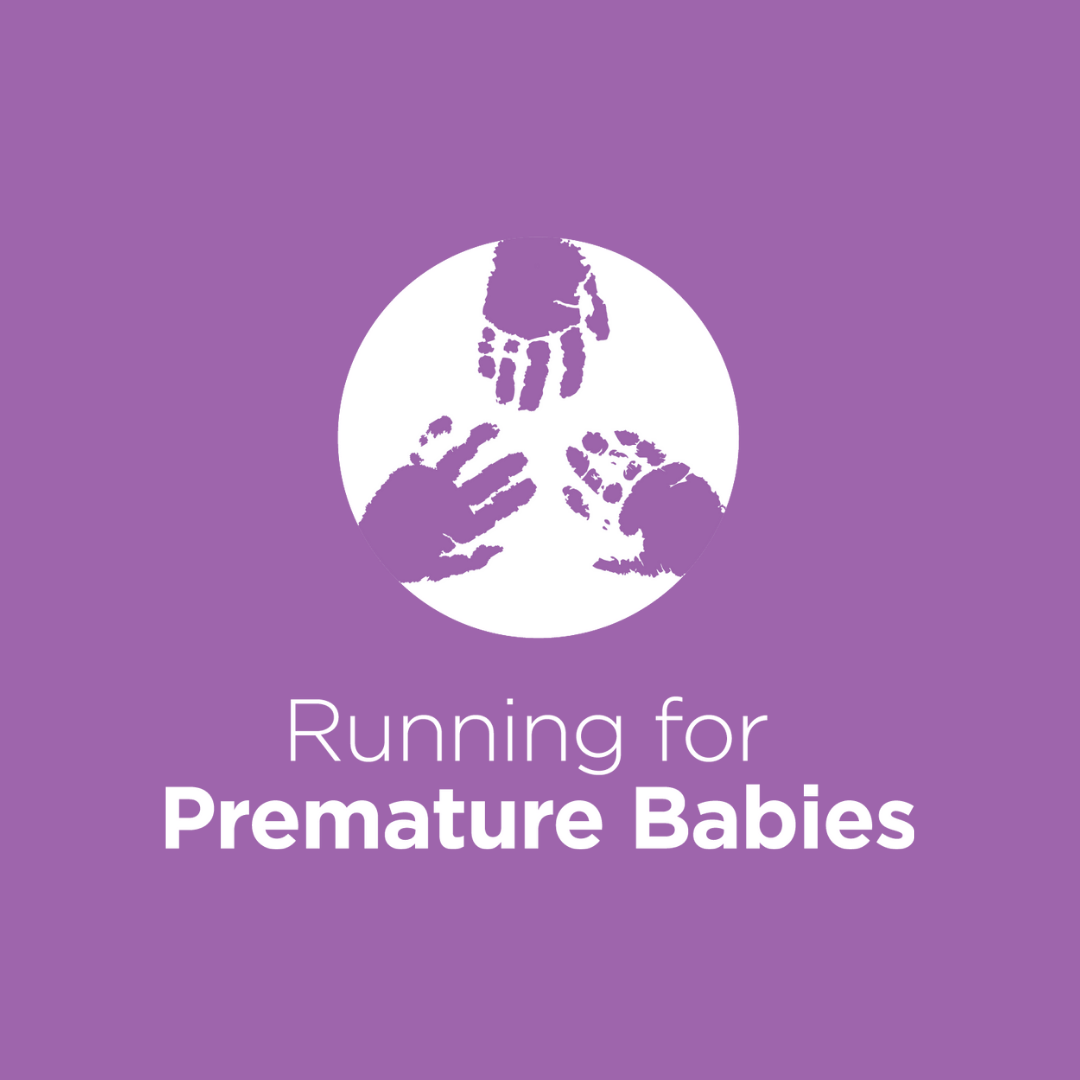 Amanda Moloney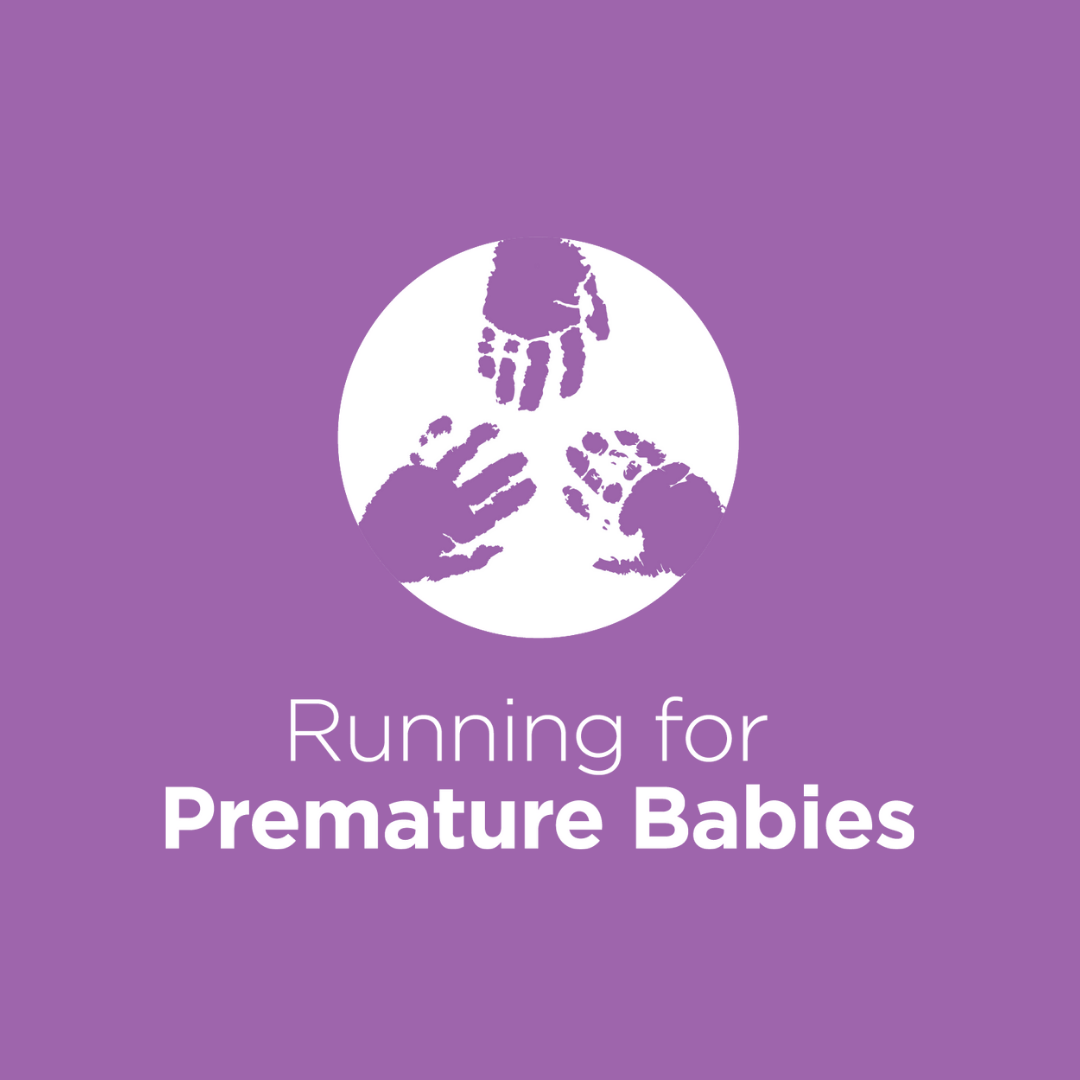 Bec Hunt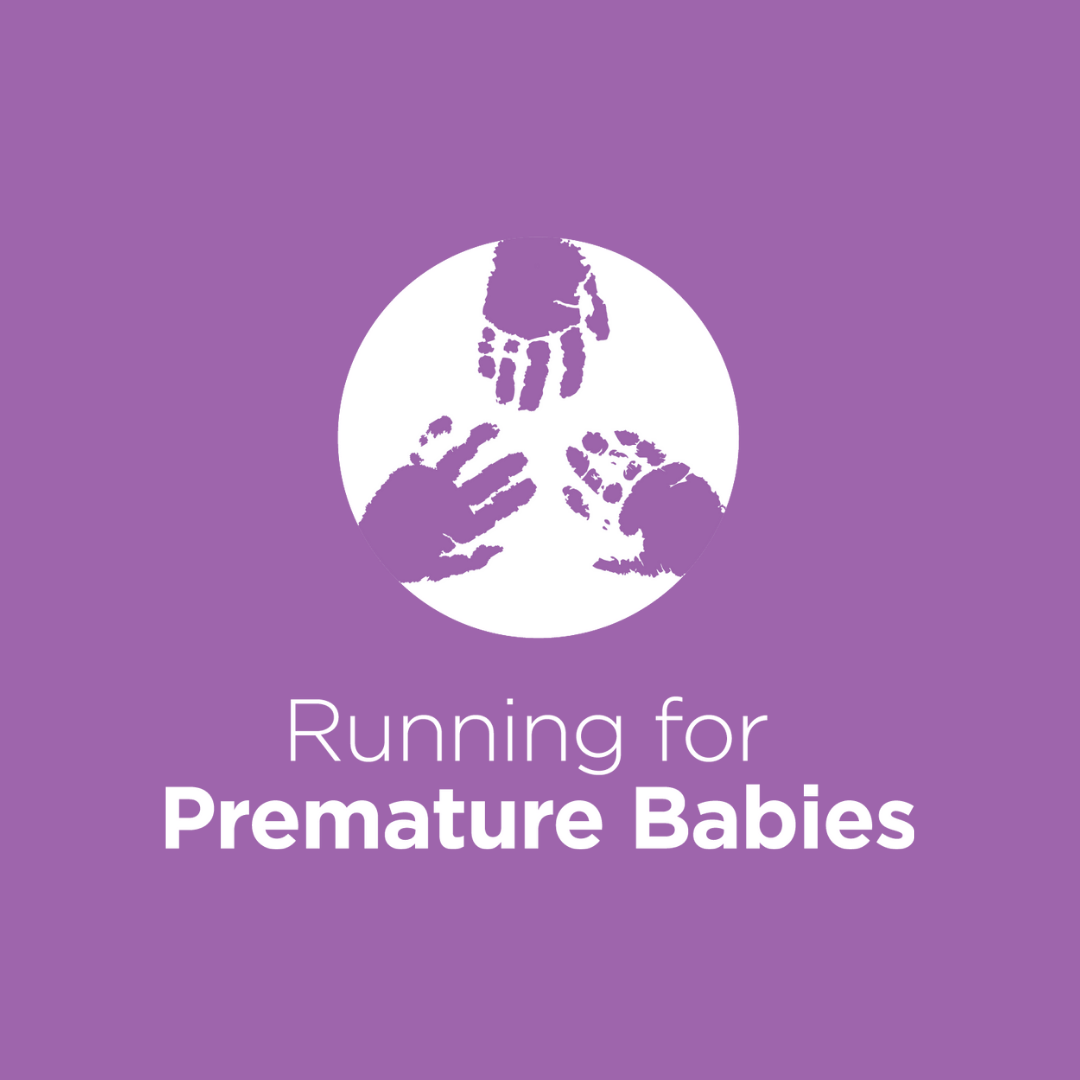 Cathy Goodwin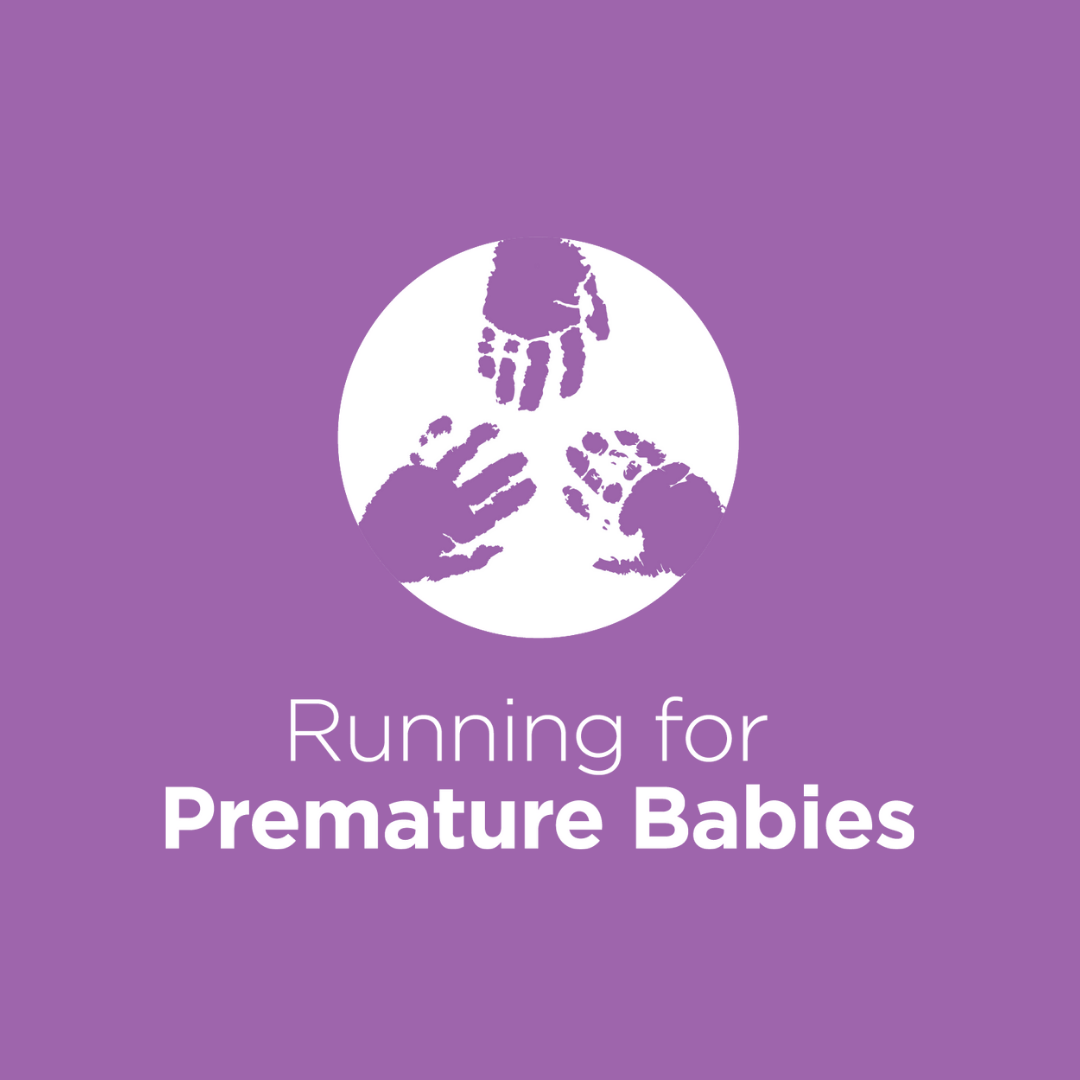 Jacqui Snow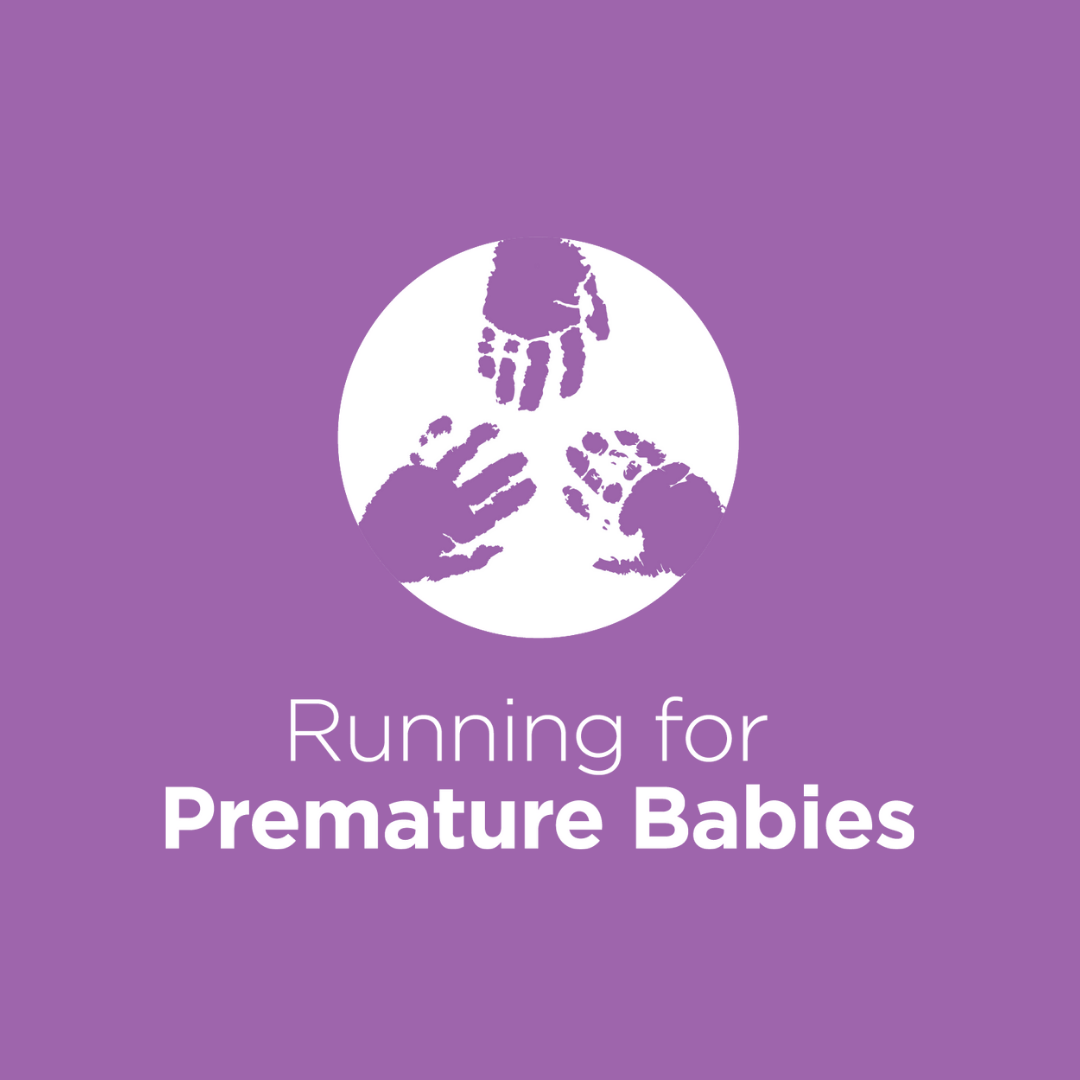 Peter + Phoebe Sceresini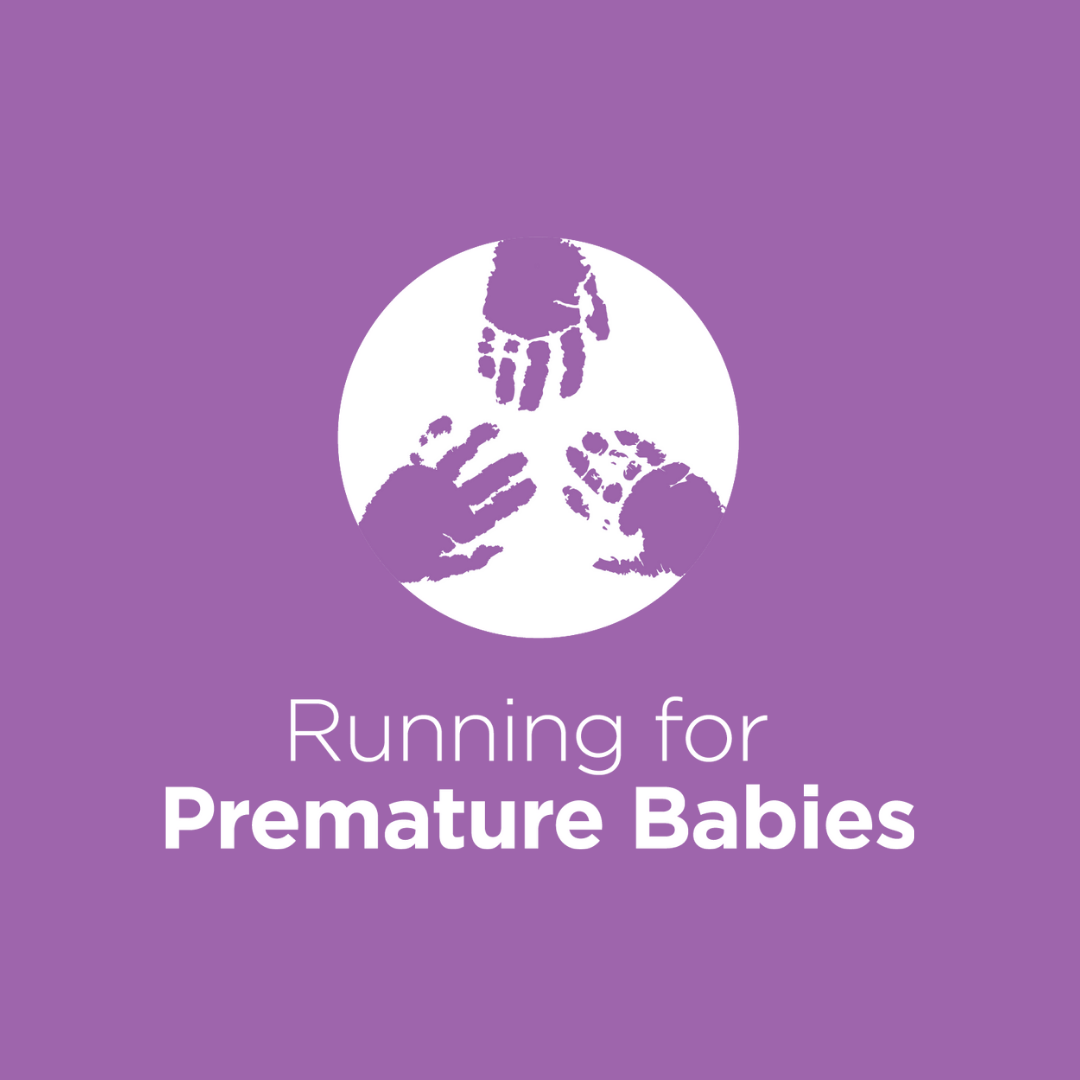 Pia And Ross Smillie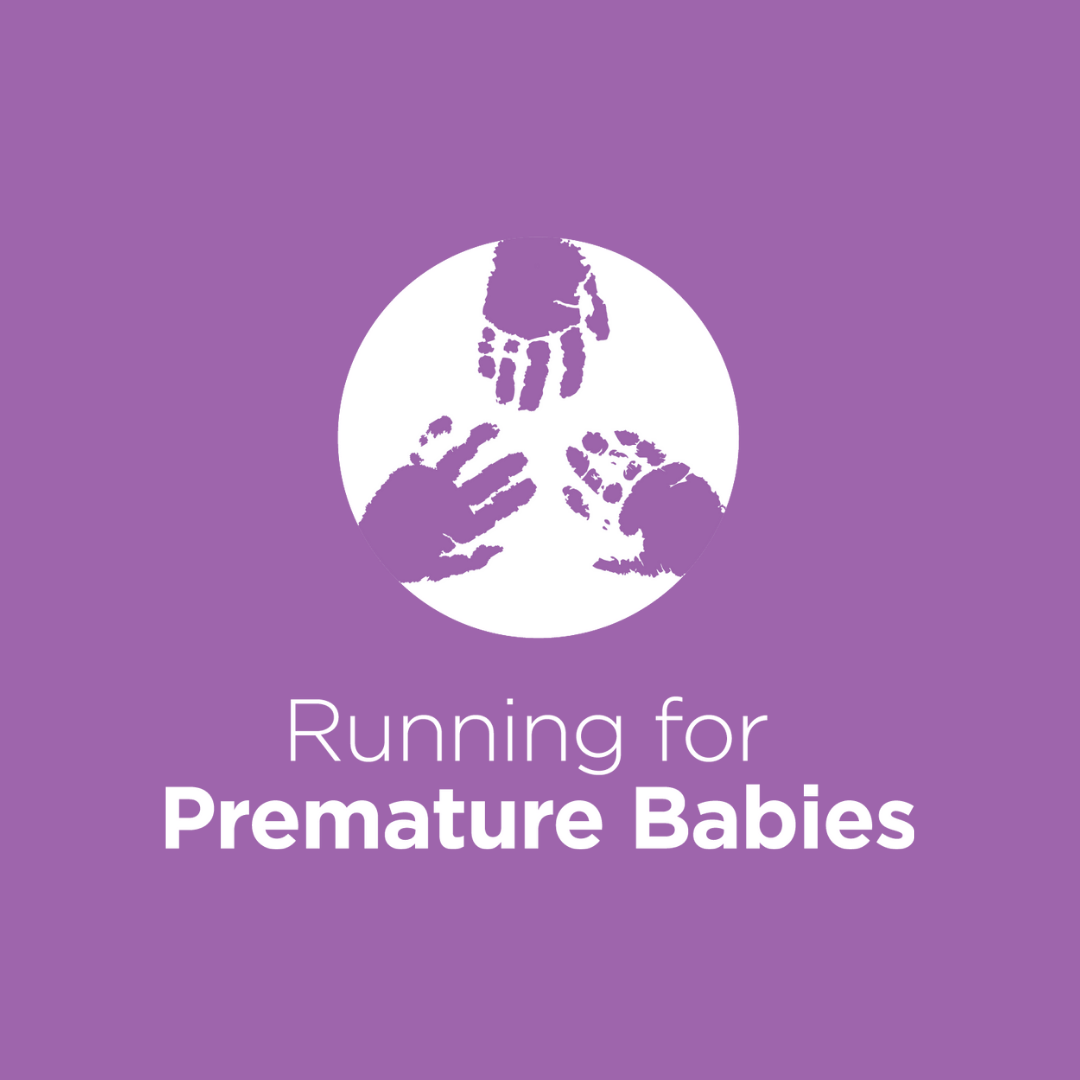 Helen Morphett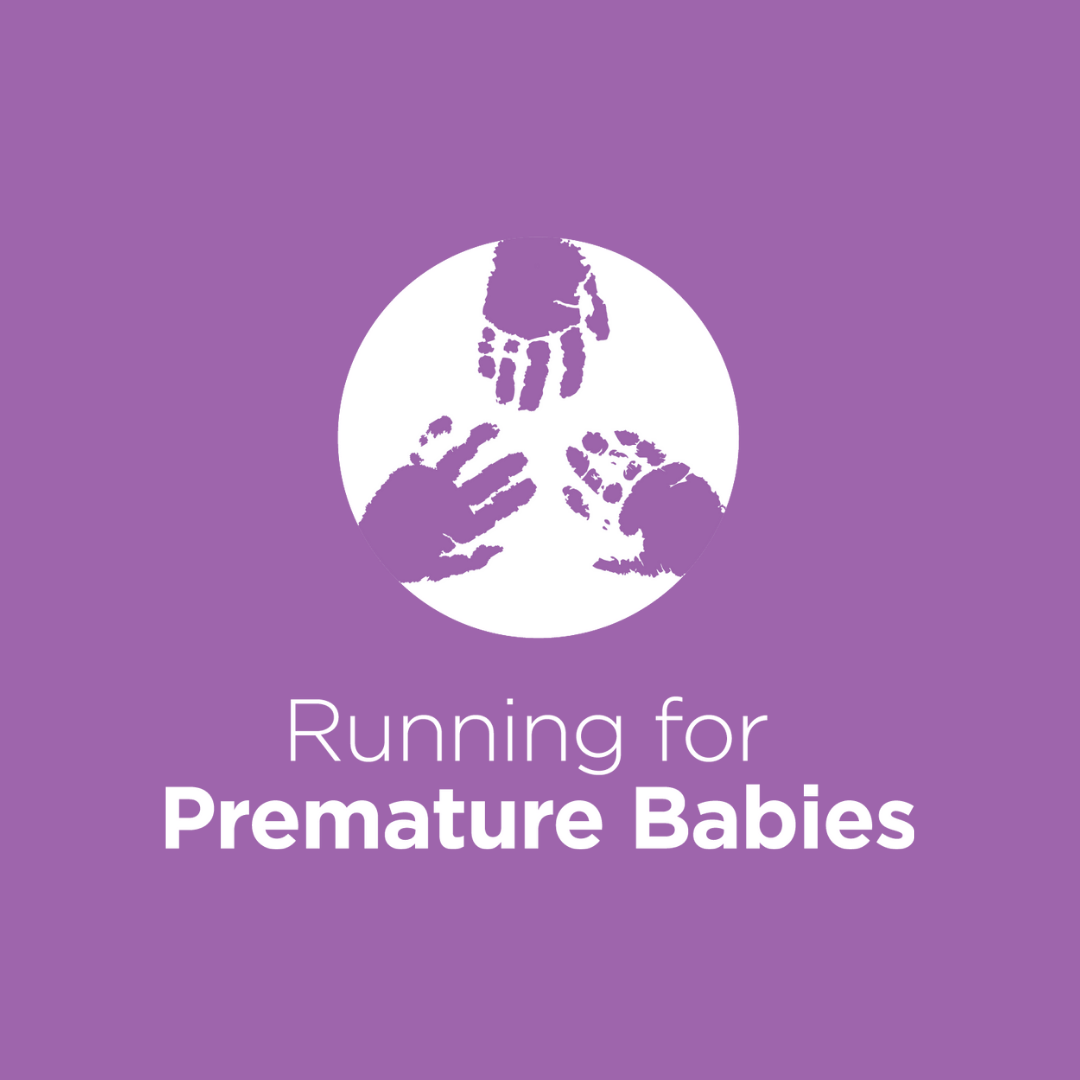 Top Harvey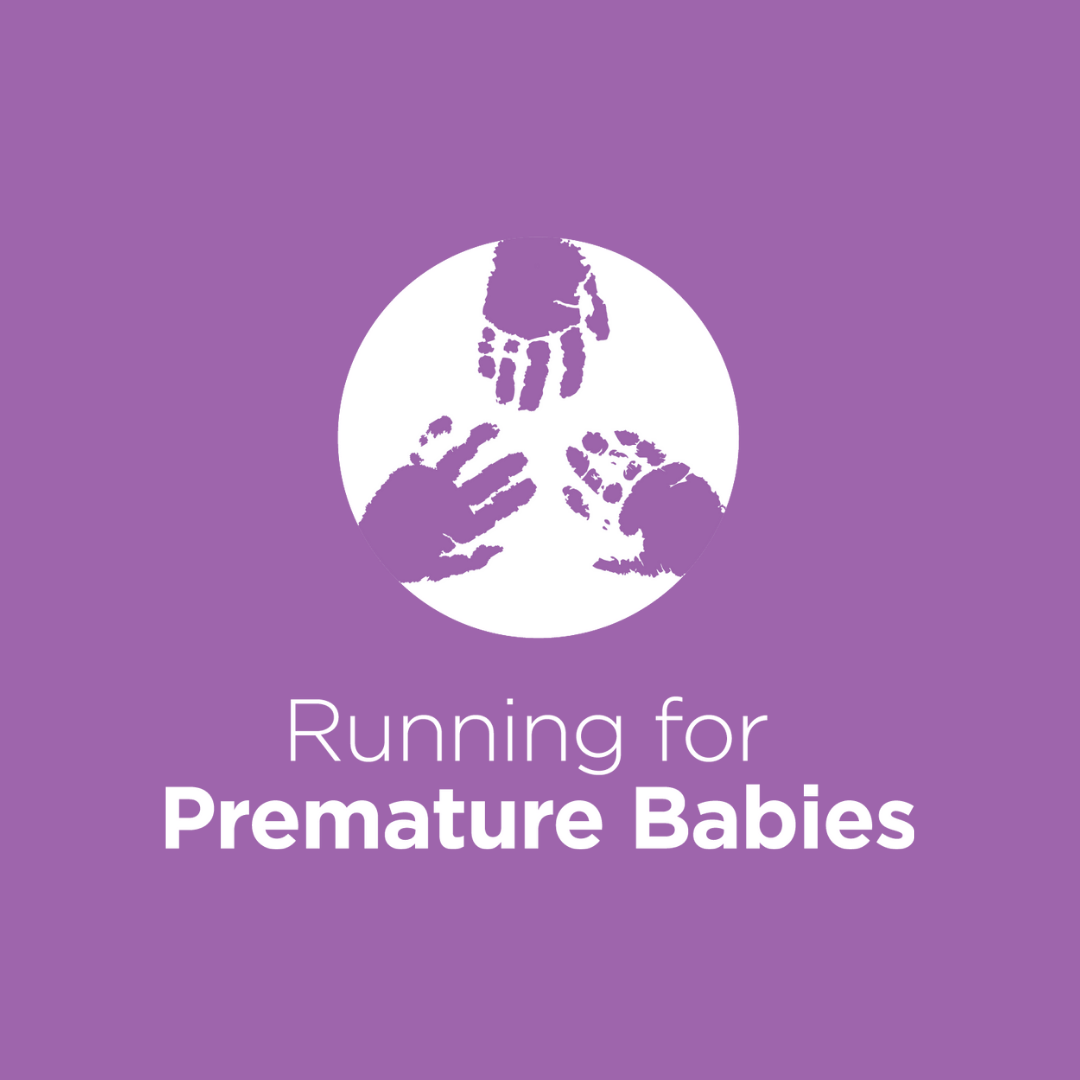 Gianni Merlo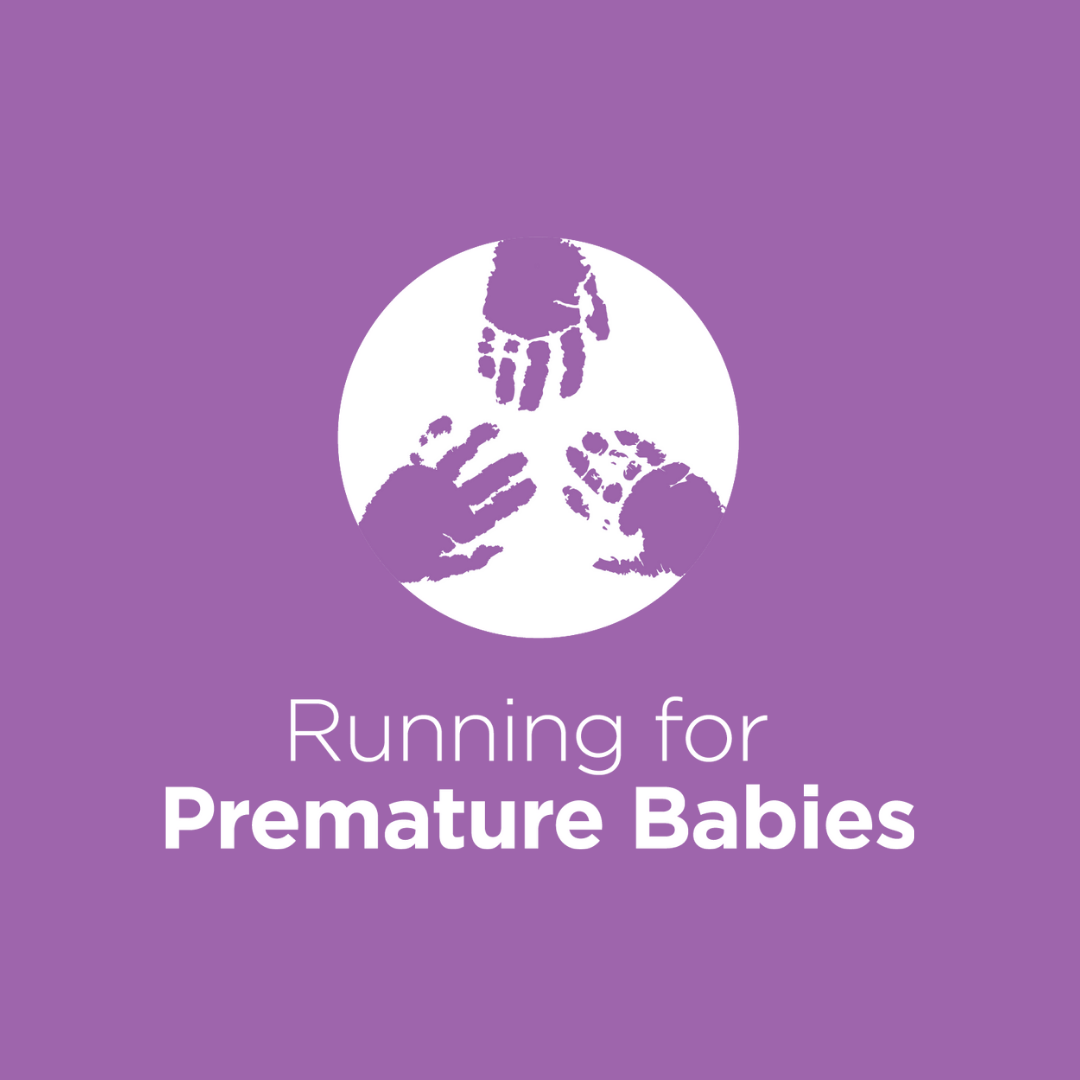 Portia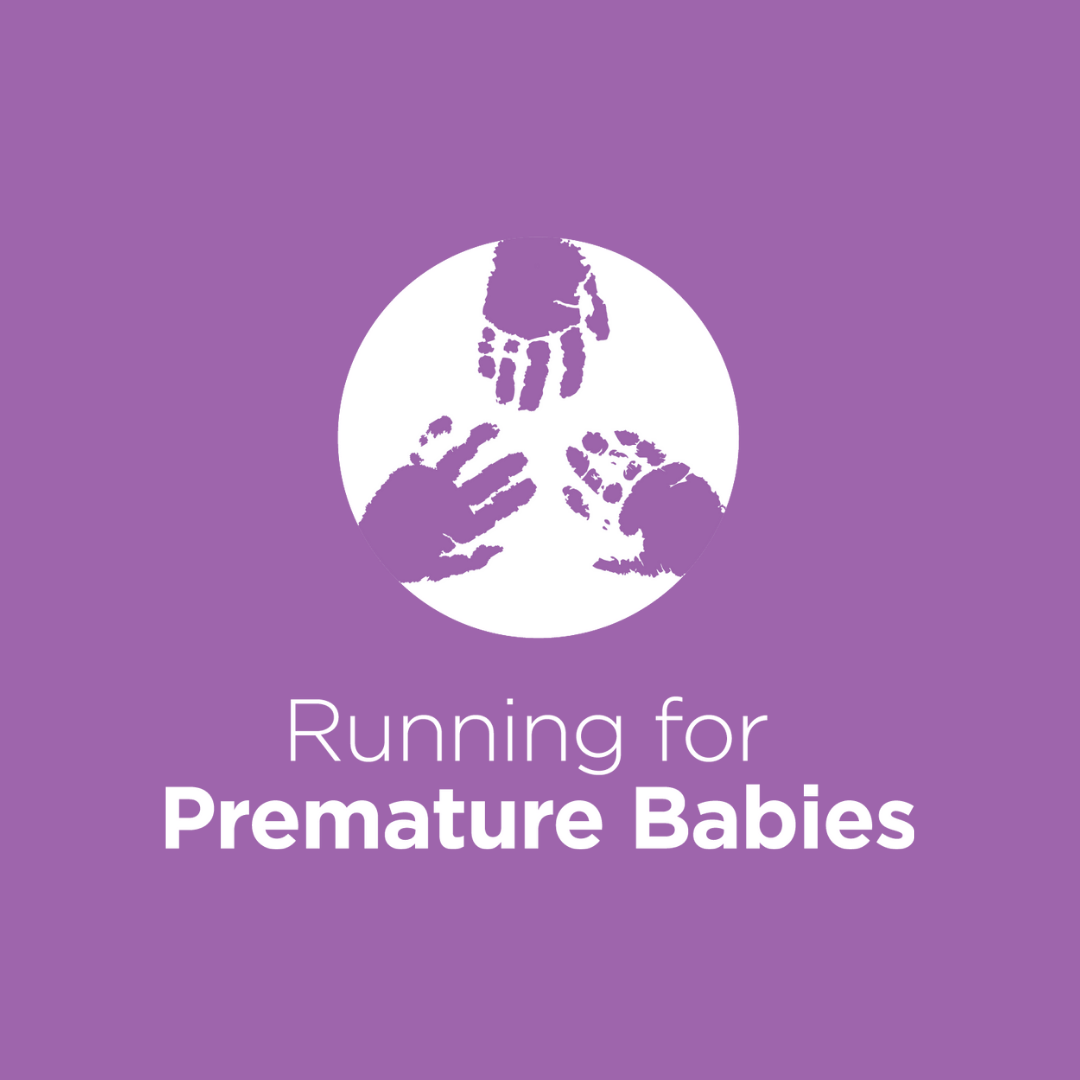 Foodie Friends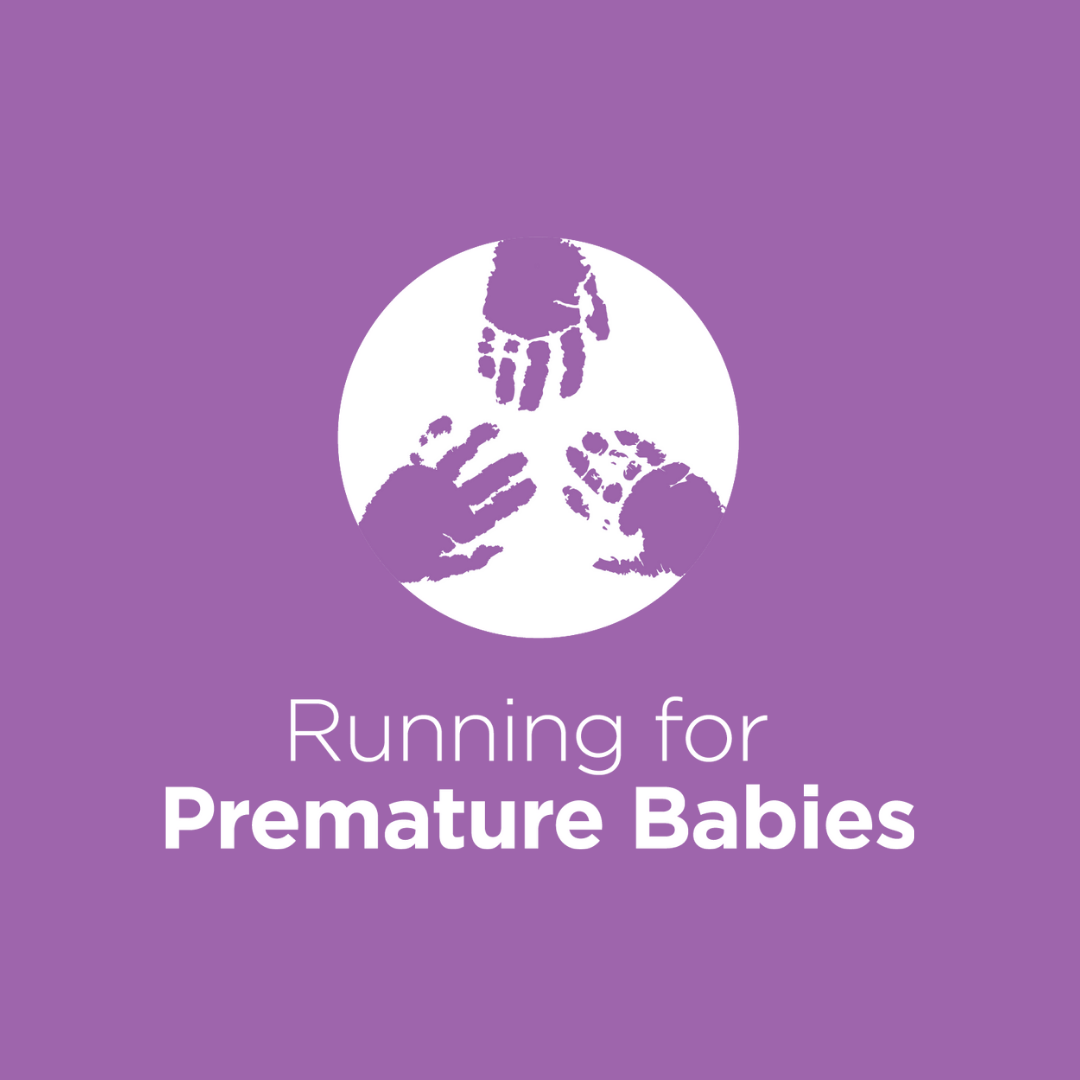 Jac And Rd Davies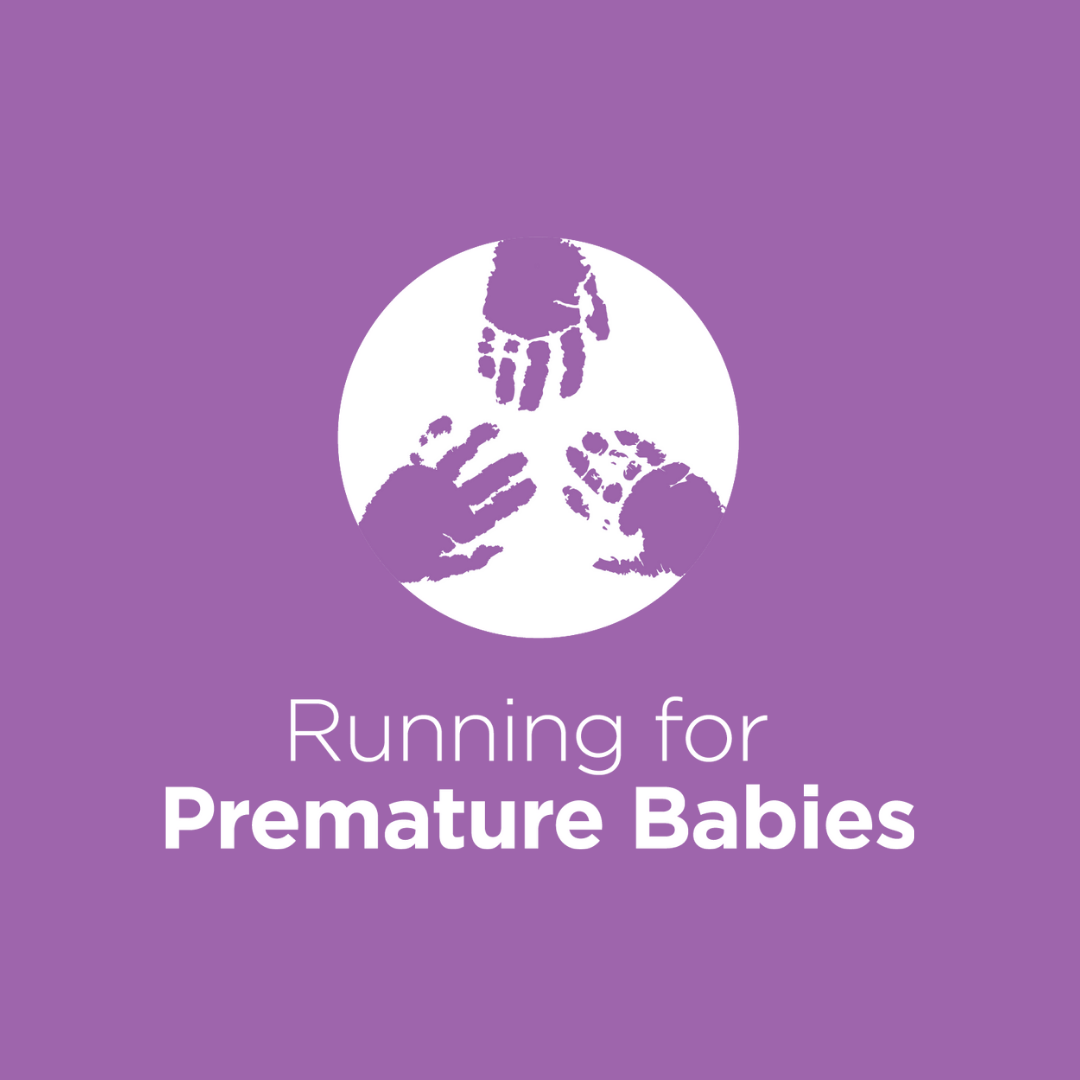 Nerida And Neville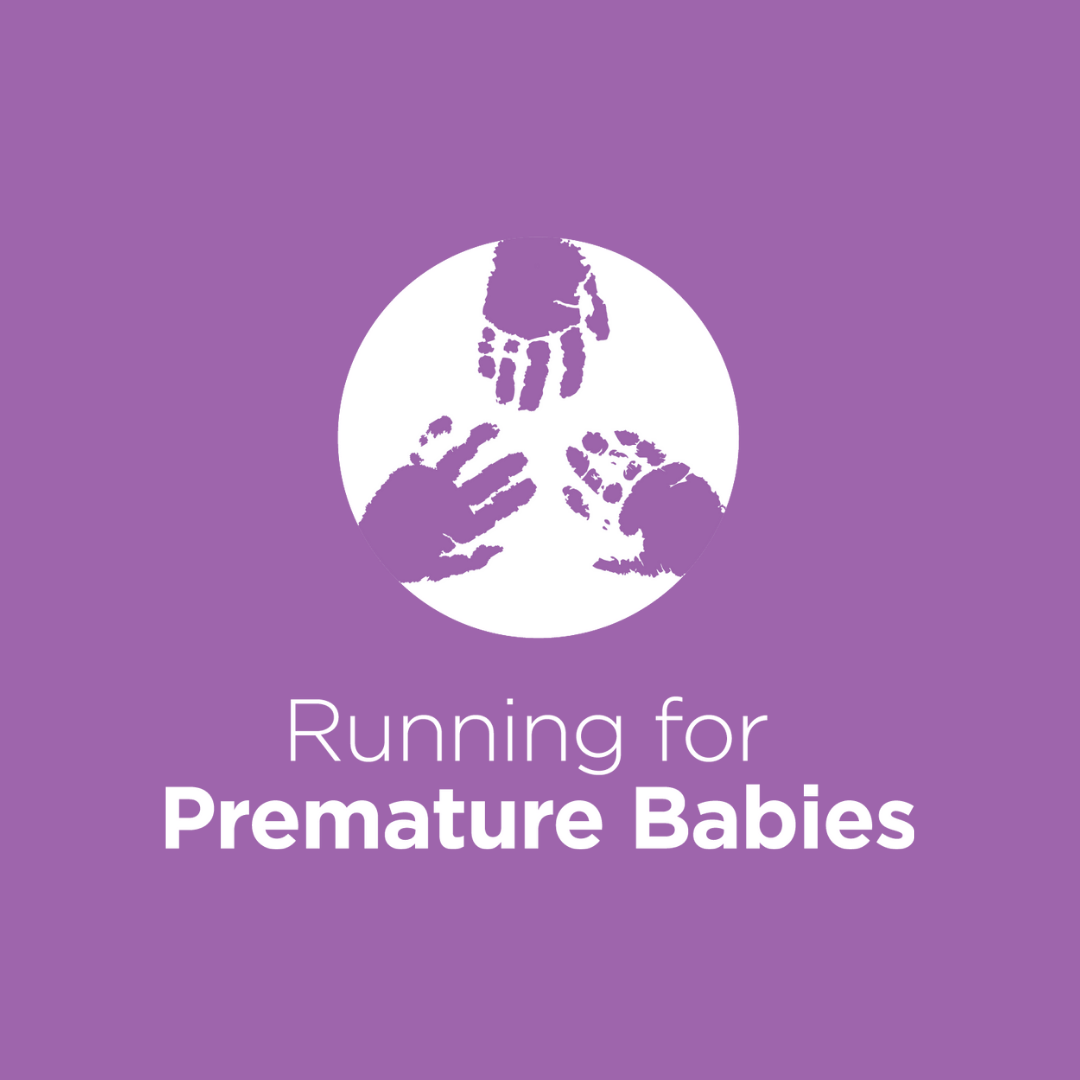 Lize & Jack Eastman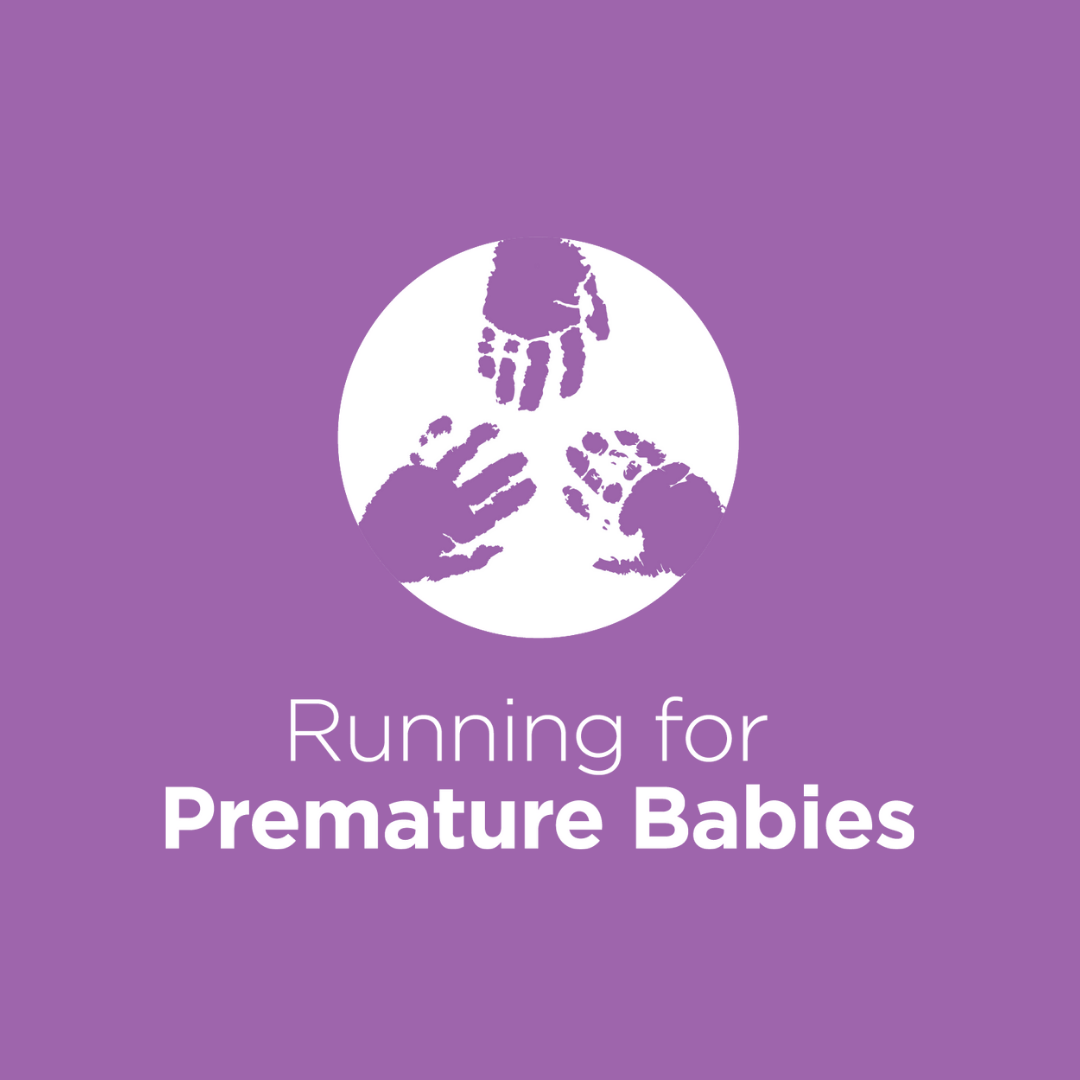 Emma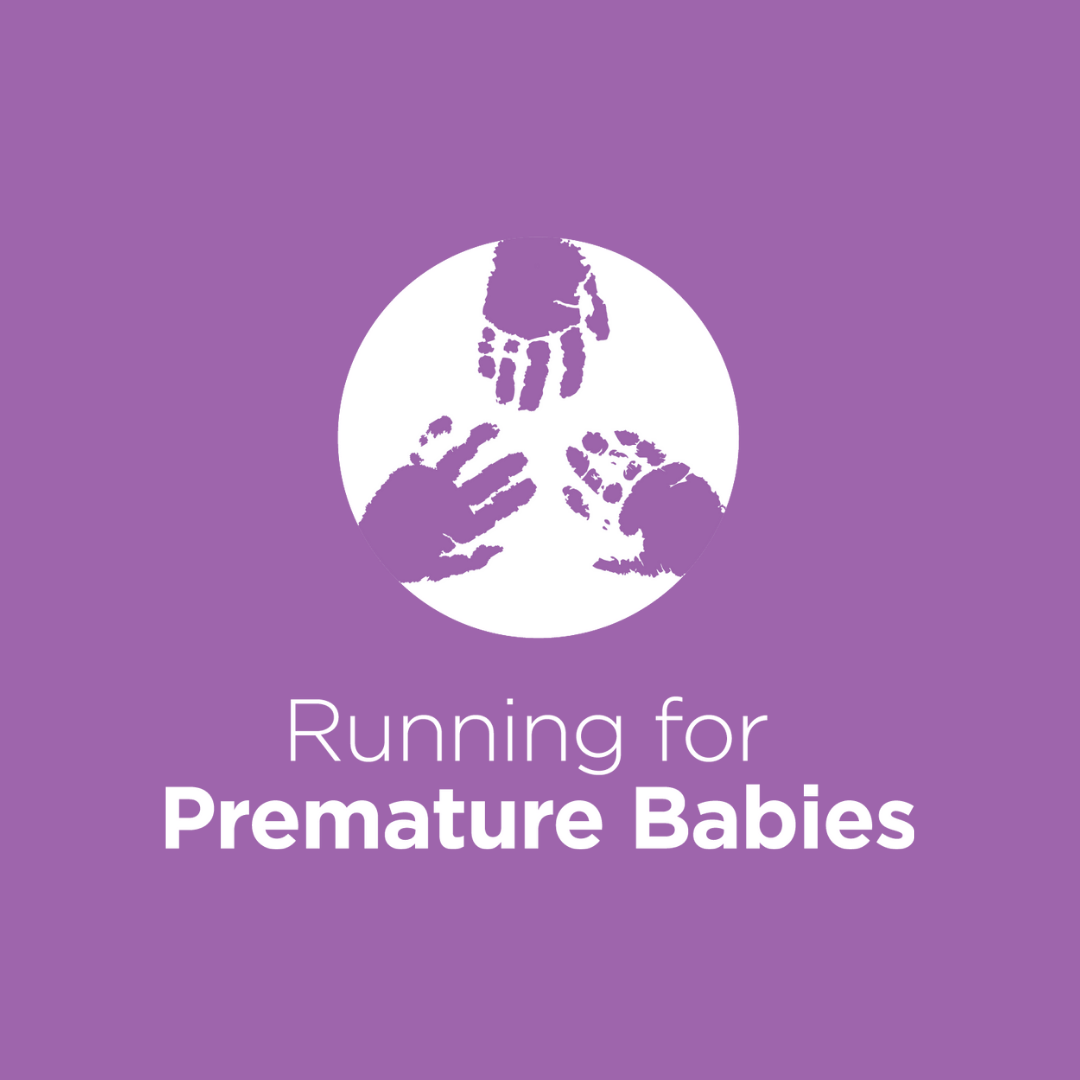 Fiona Middleton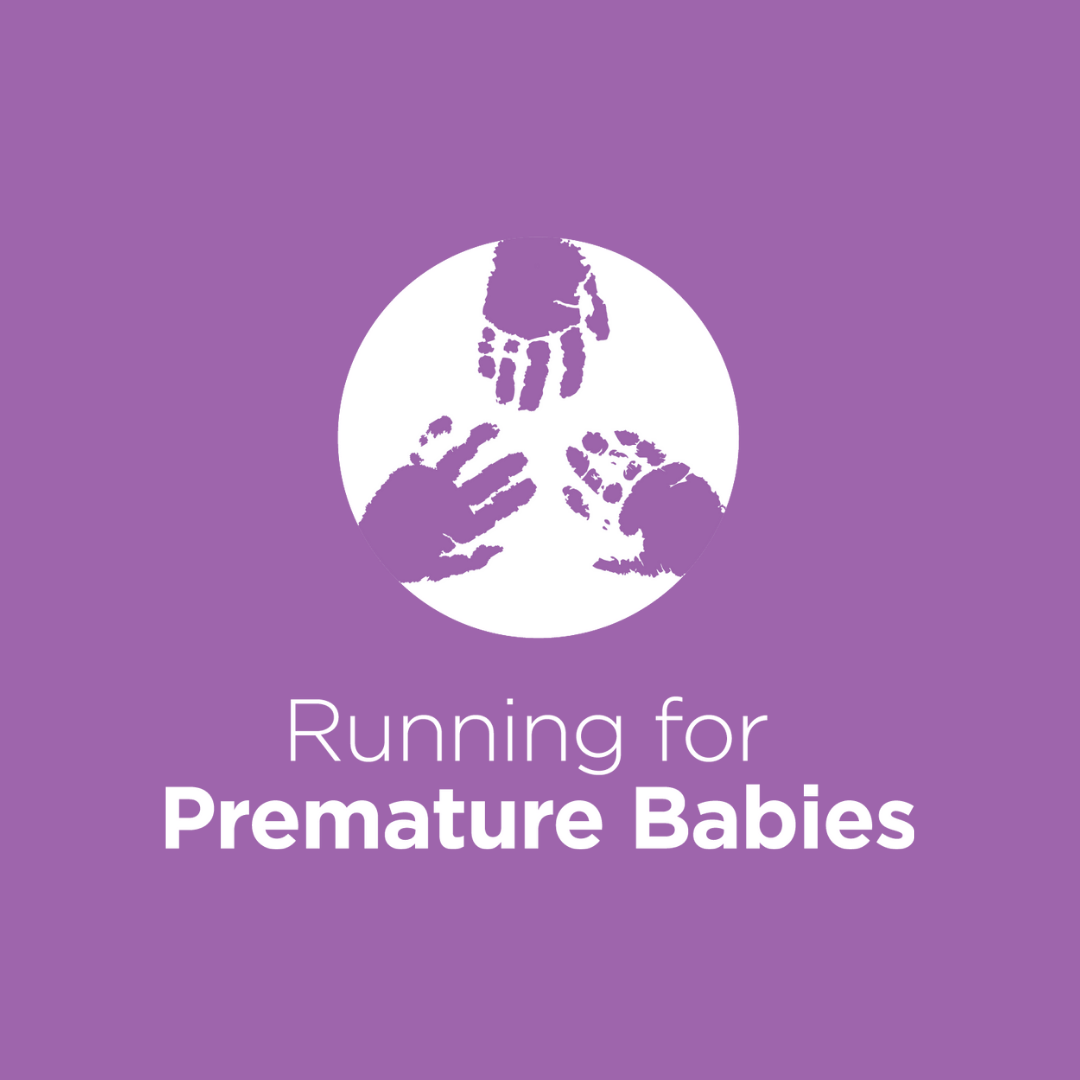 Andy Harvey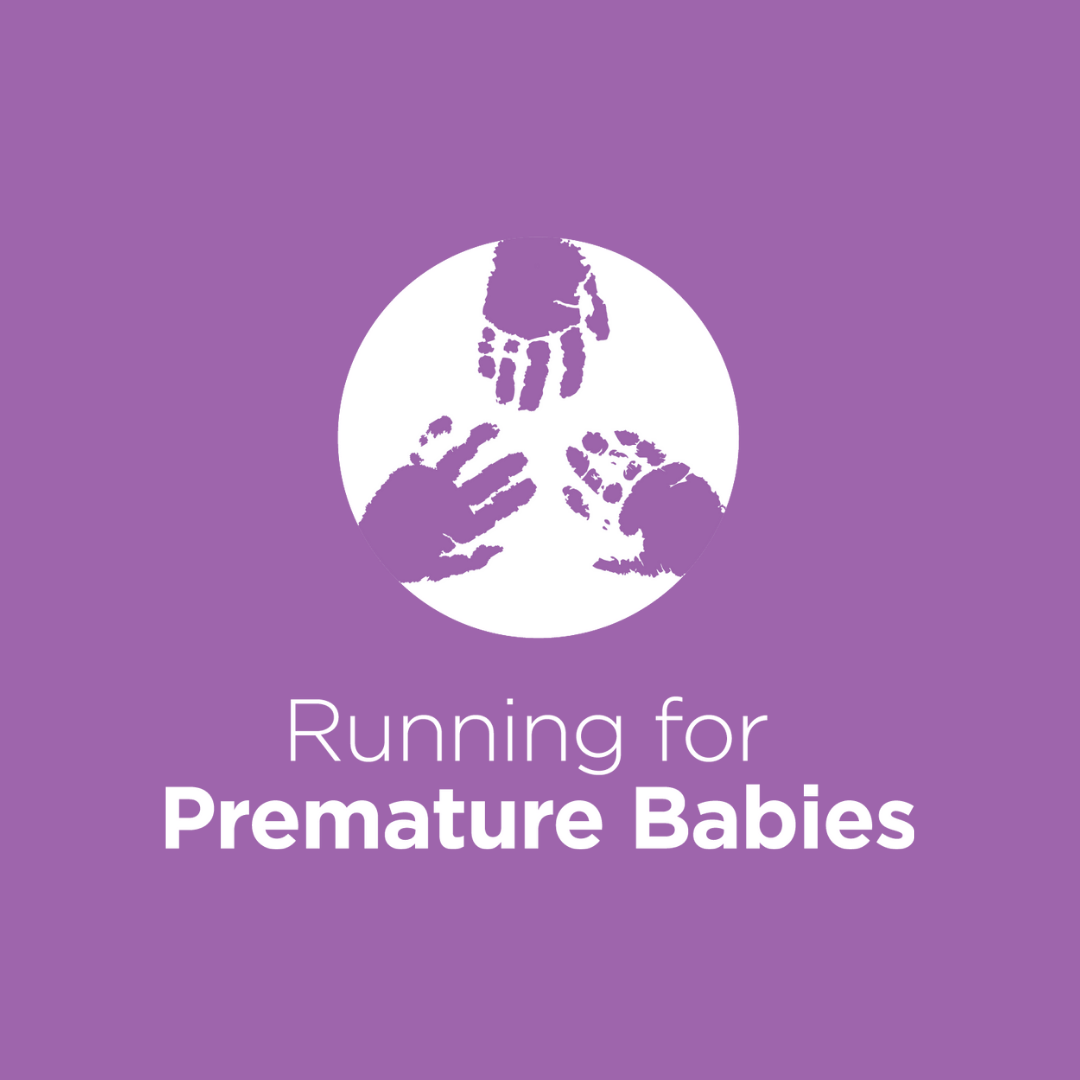 Meredith Elliott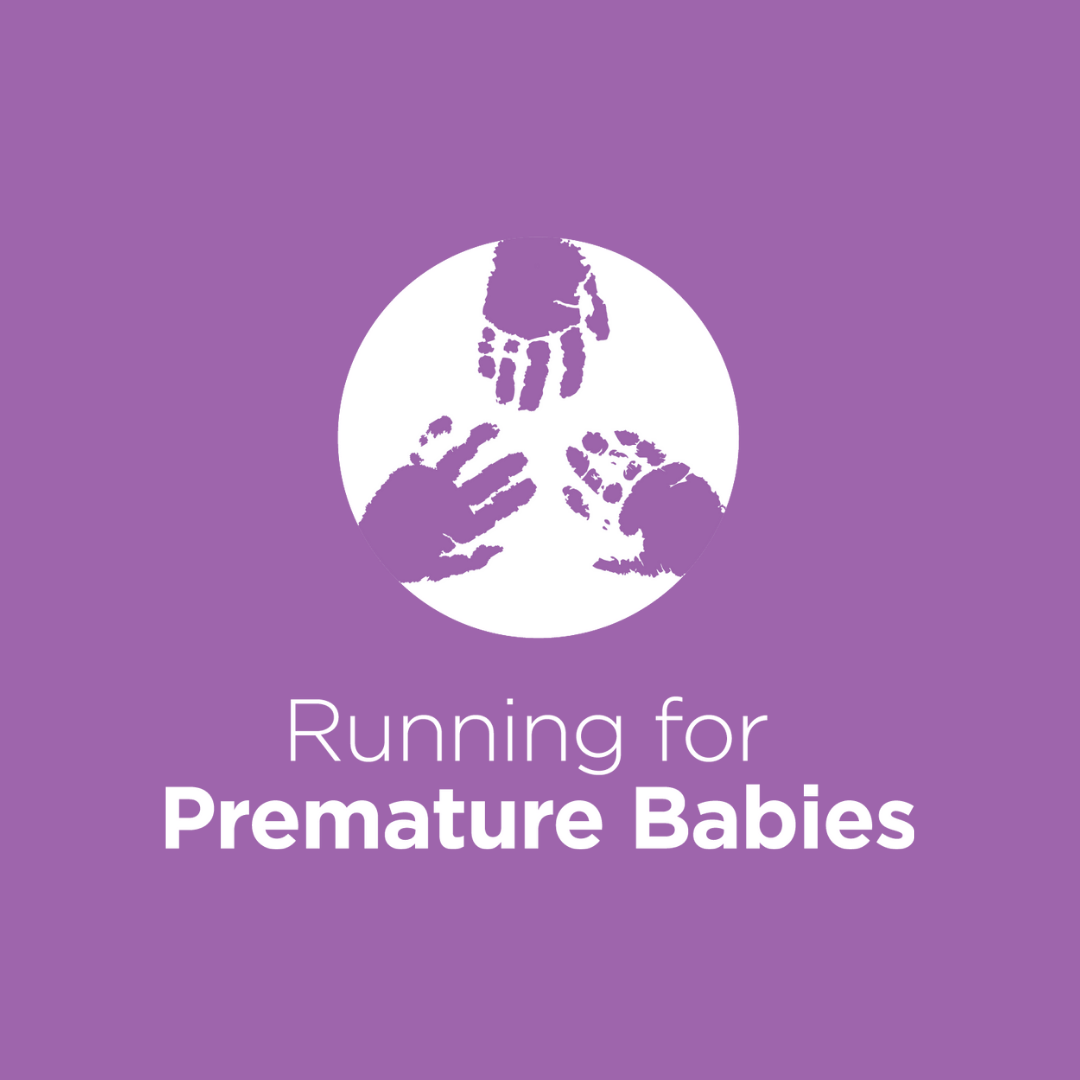 Hay Resident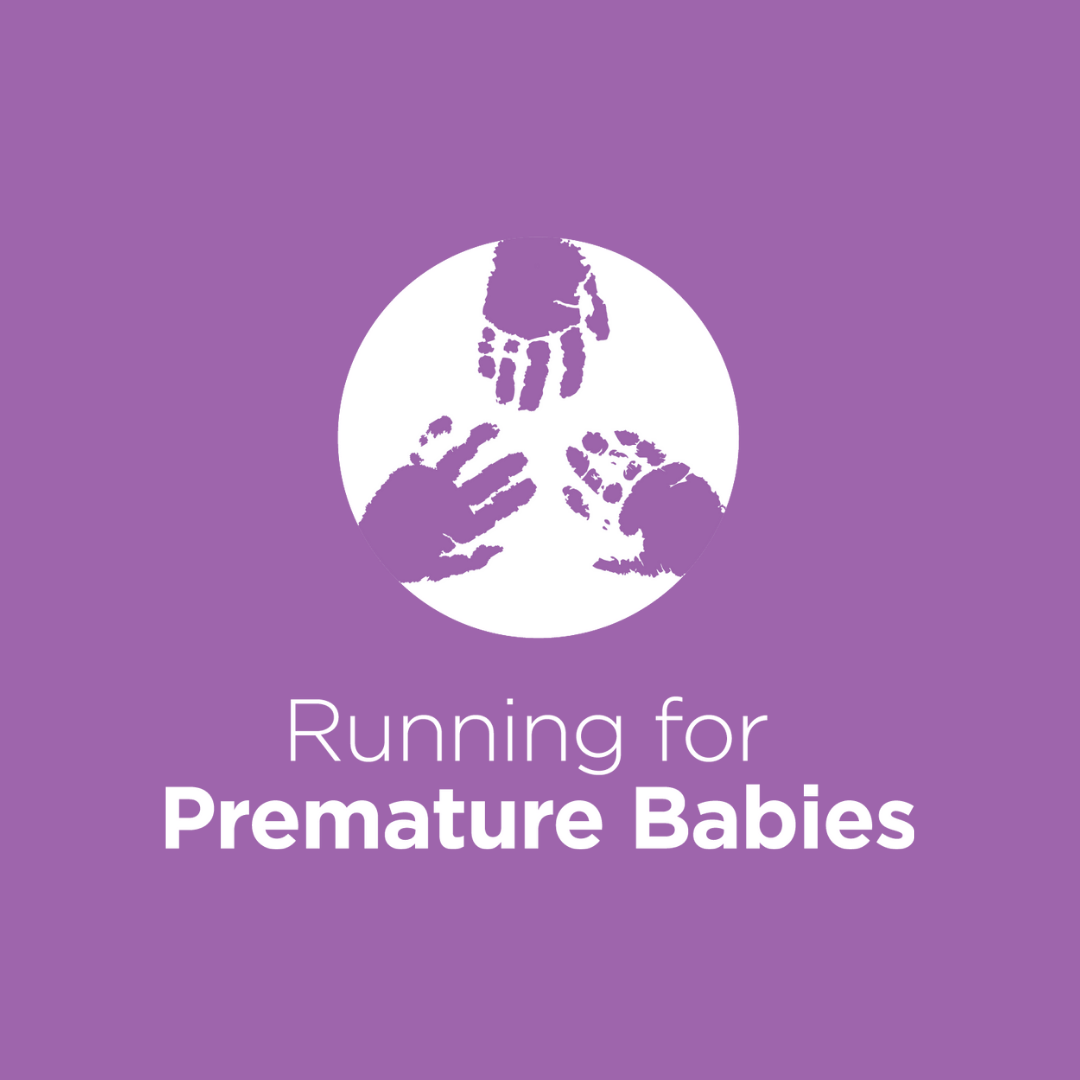 Simon, Anna And Mabel Dennis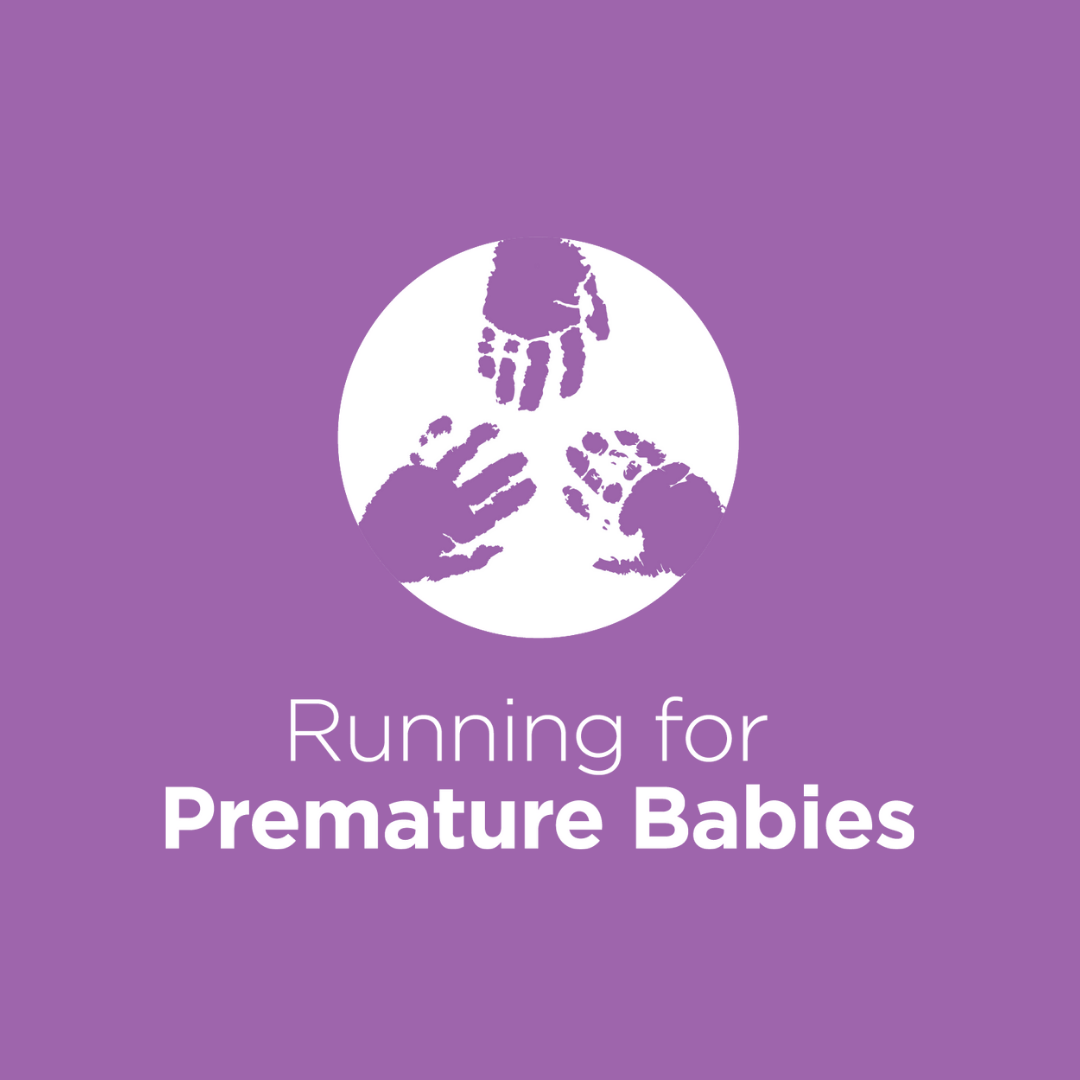 Adrian, Fleur & Sybil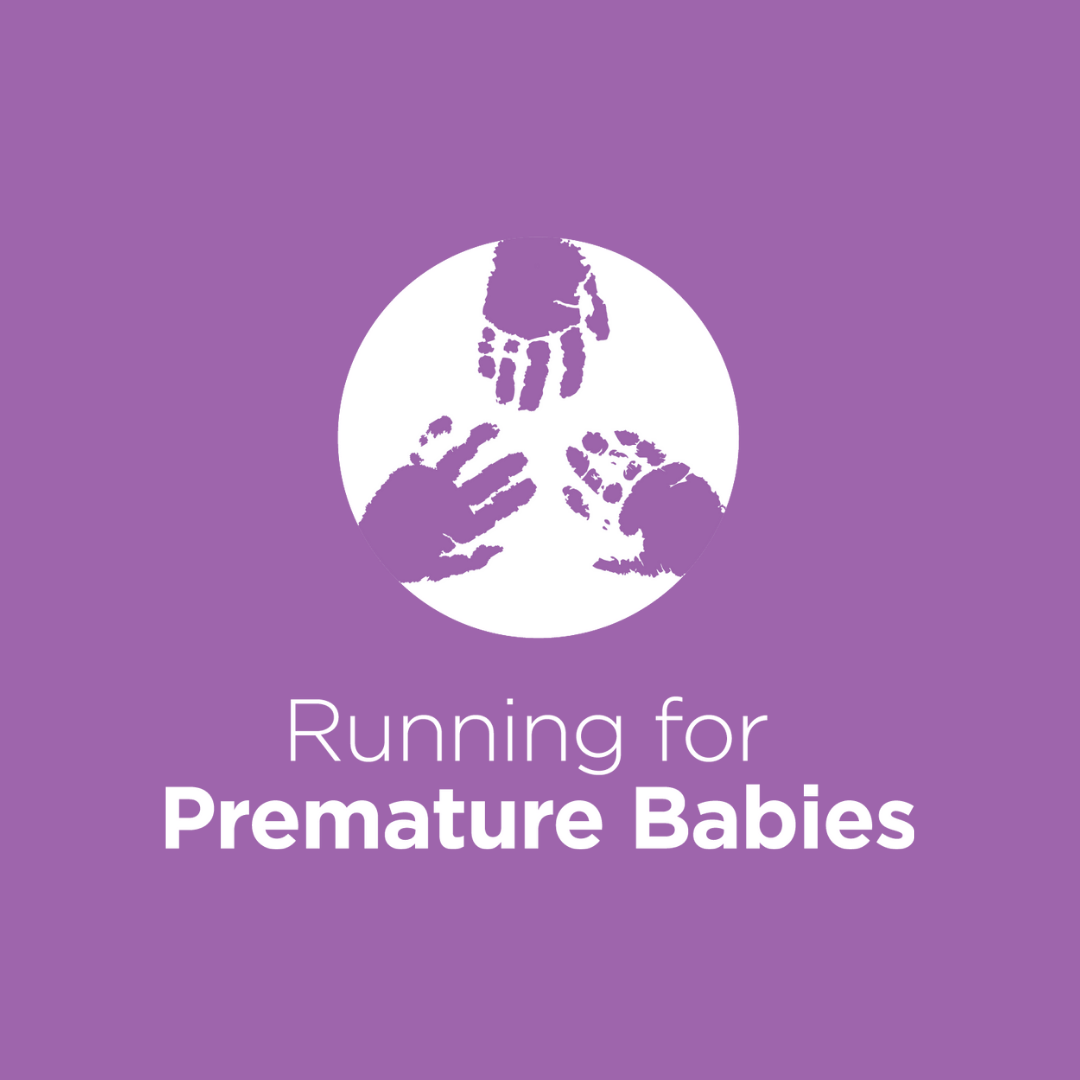 Bel, Deno, Lily And Ru Bainger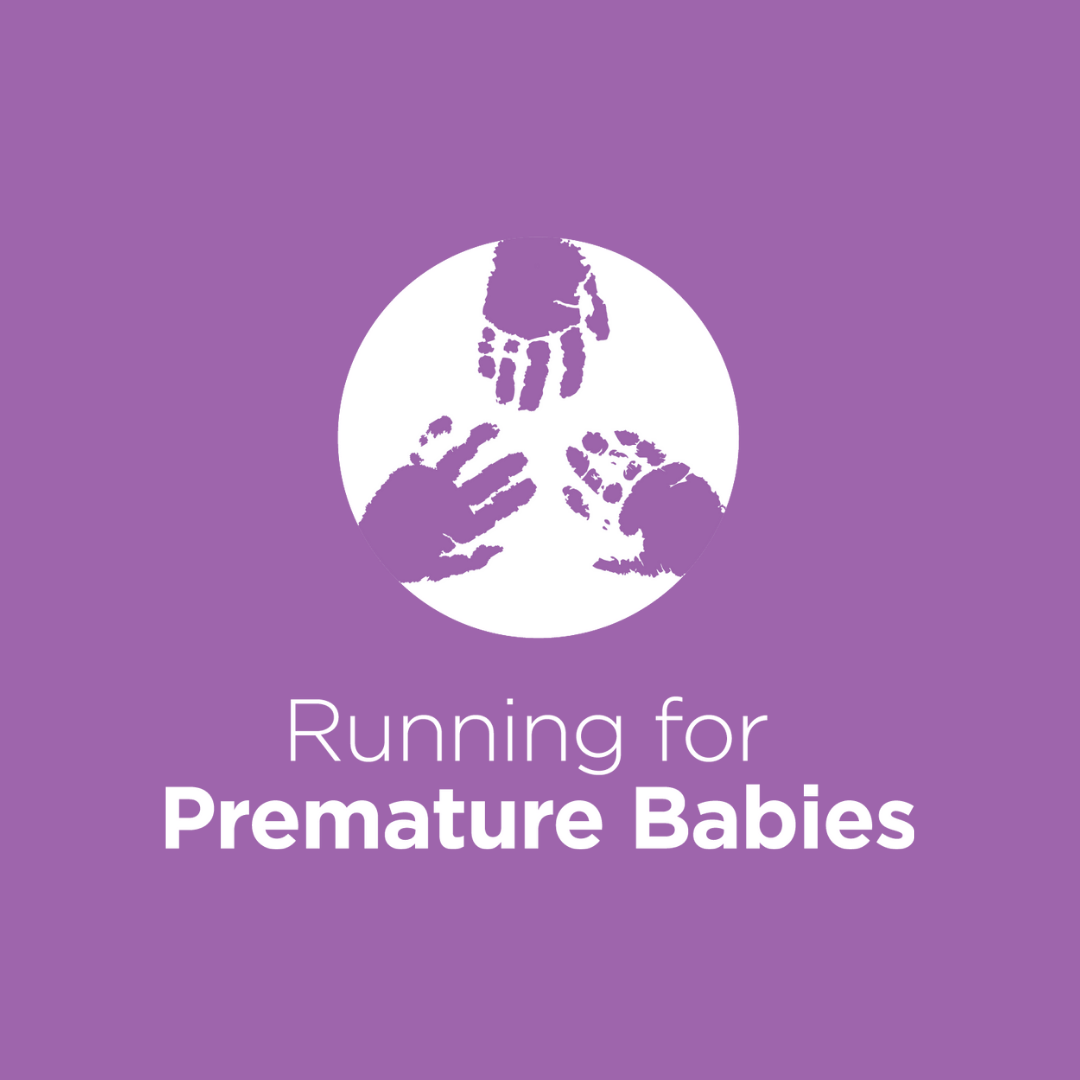 Jen And Jackson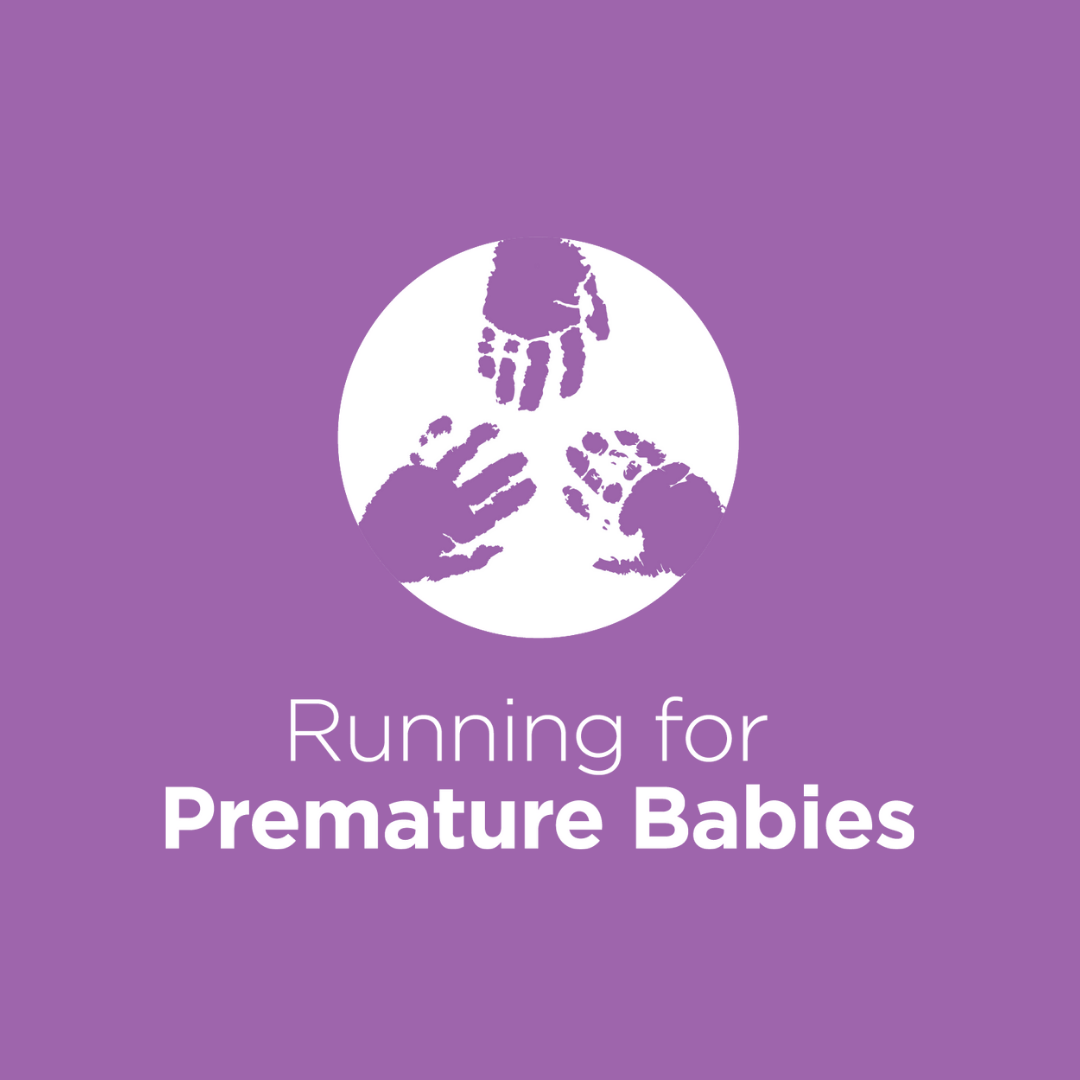 Sheila Smith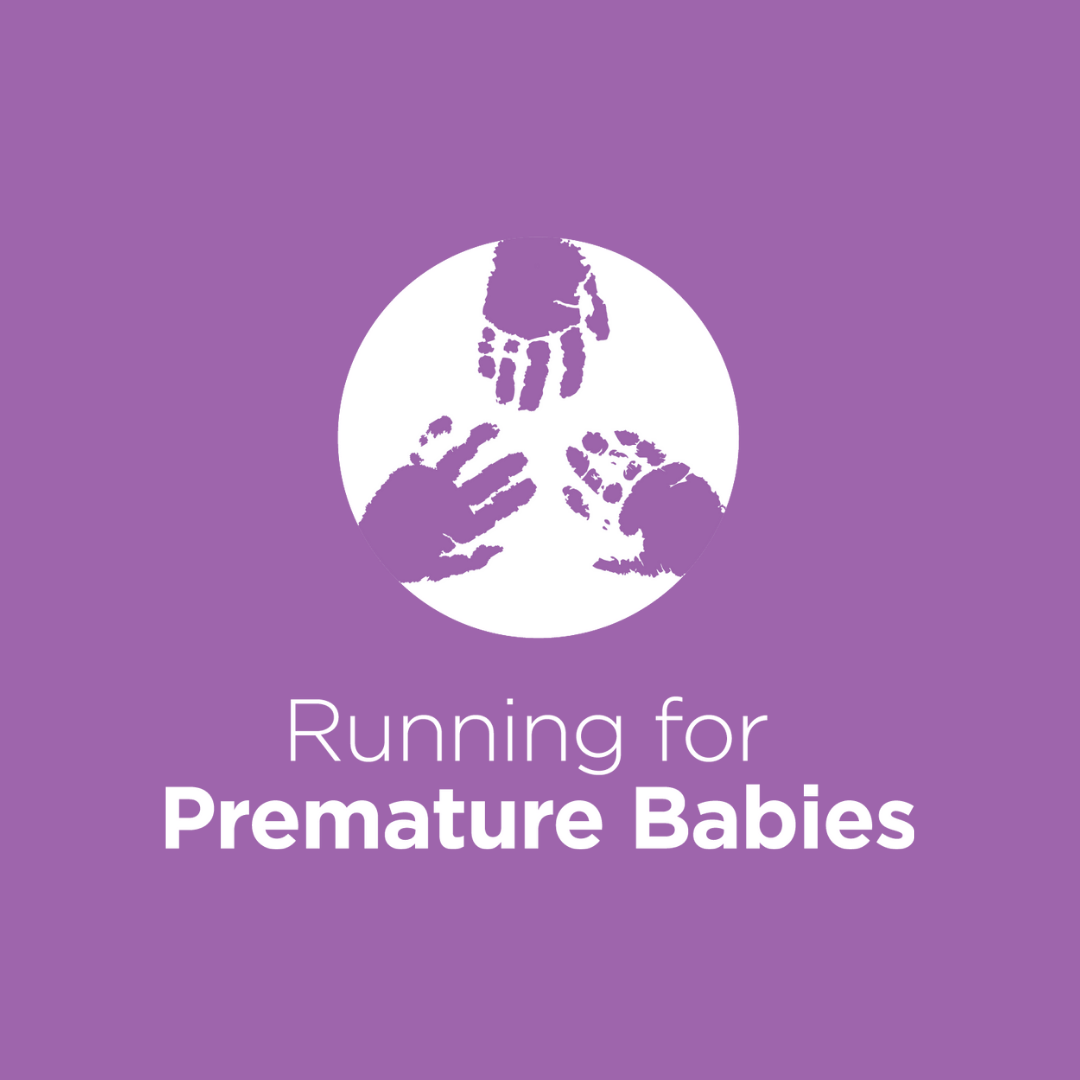 Alice And Landy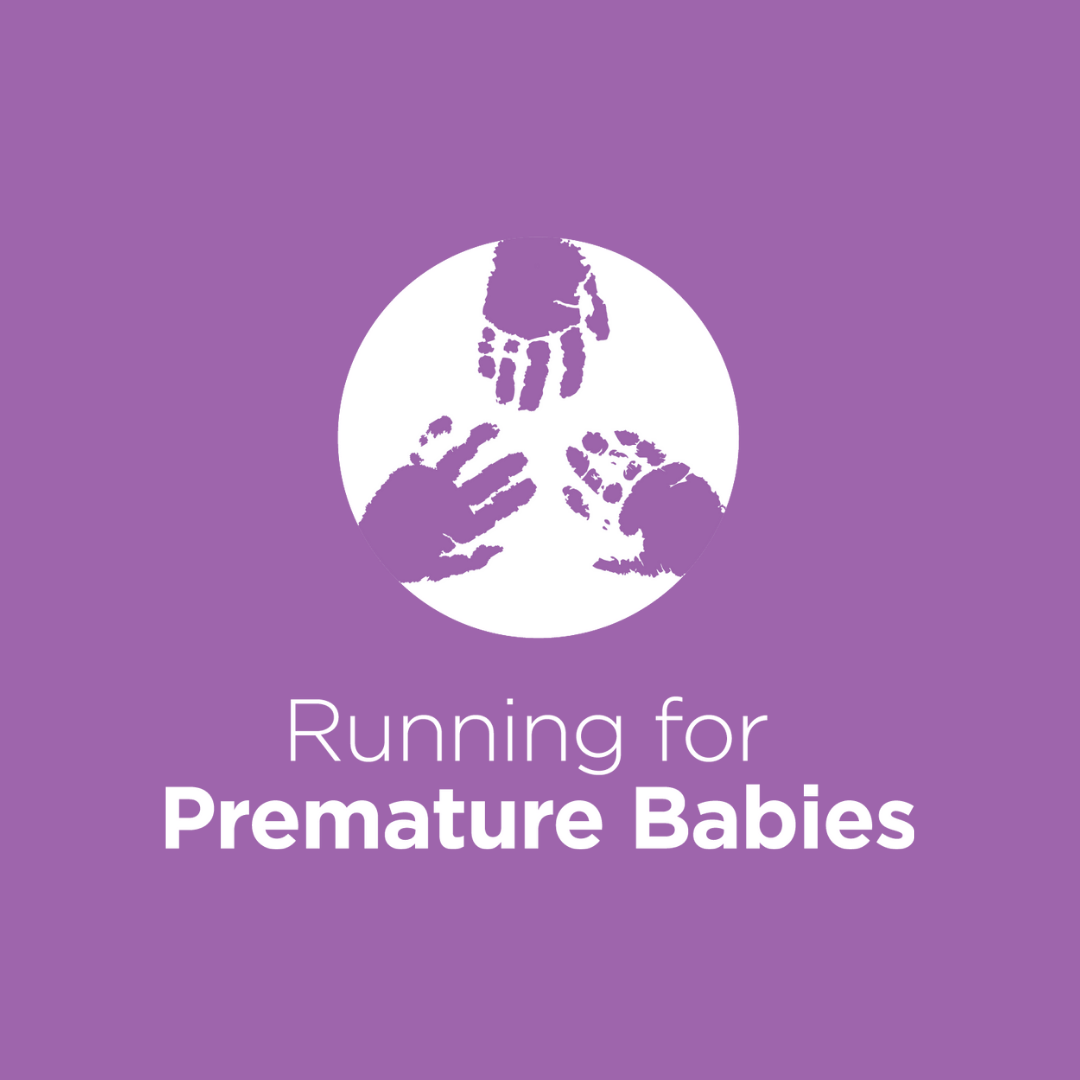 Abby Irwin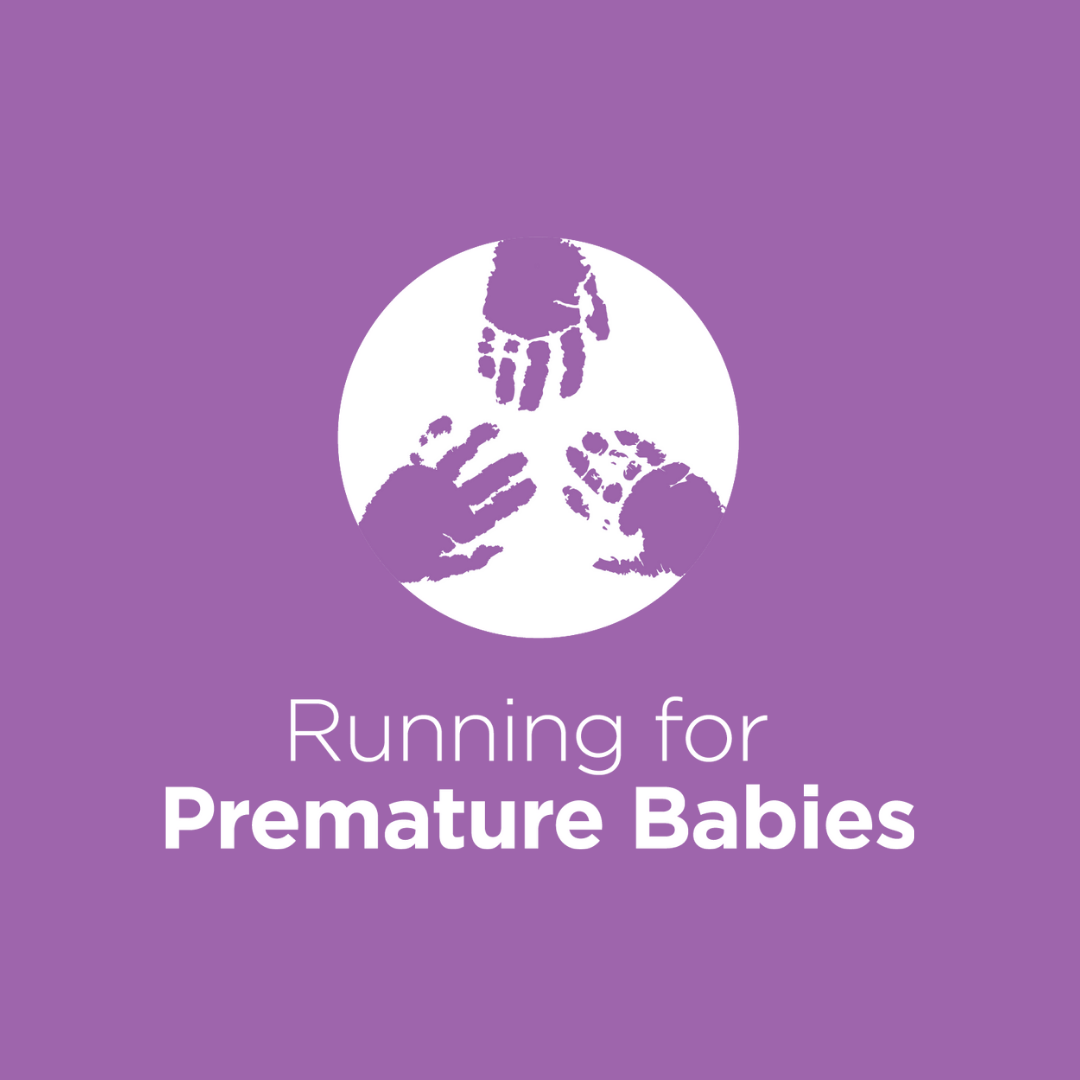 Wendy Harvey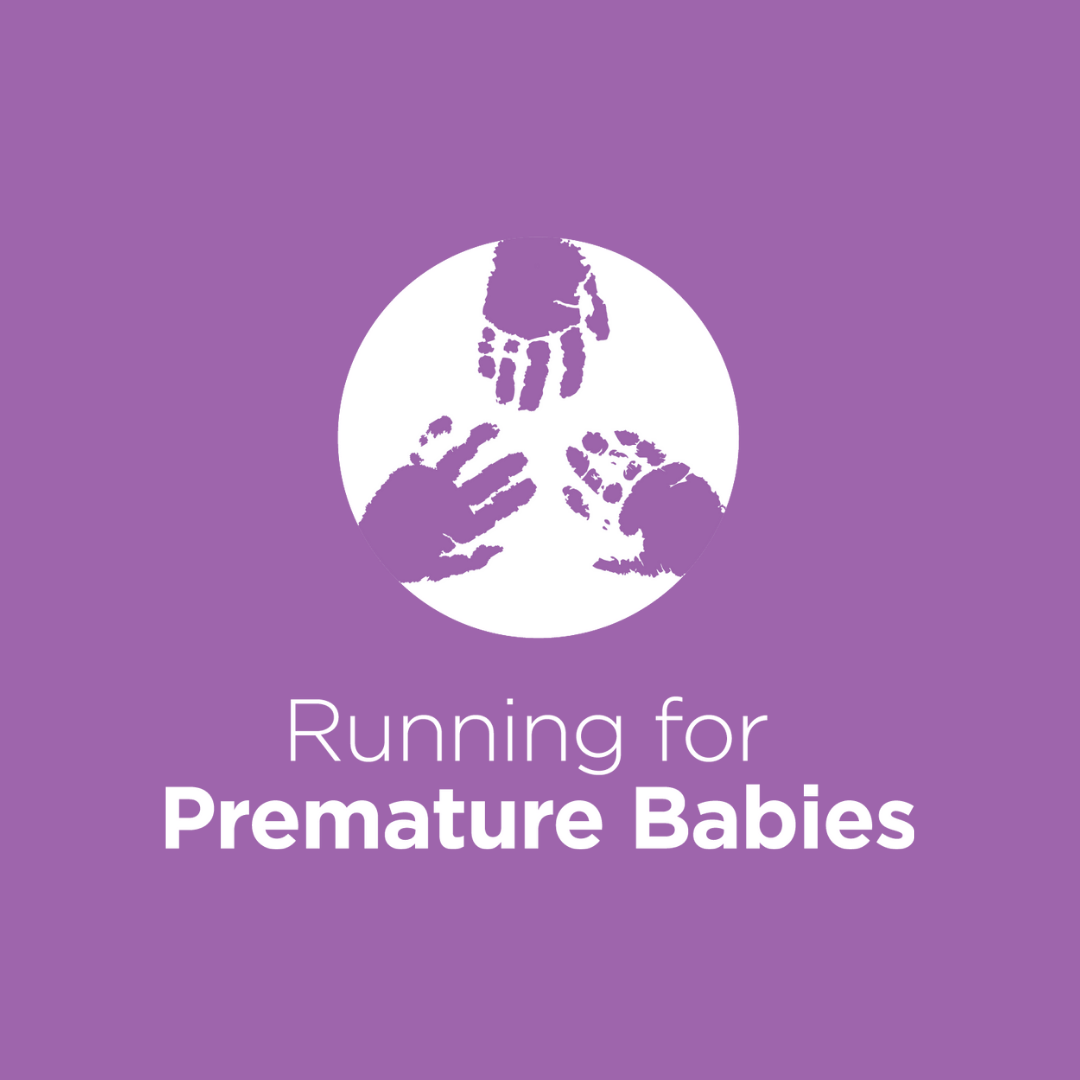 Deirdre Douglas-leijten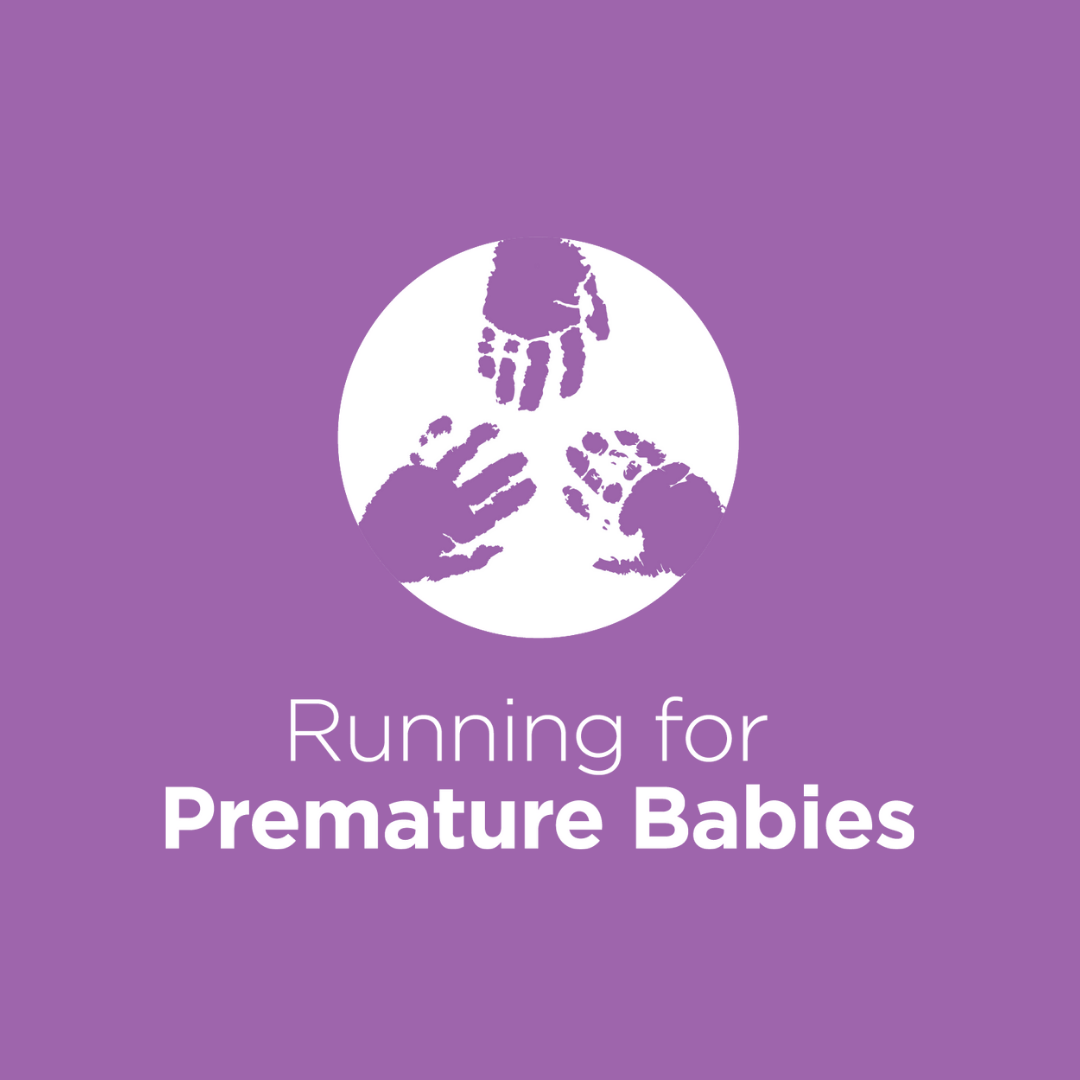 Watts Tripping Electrical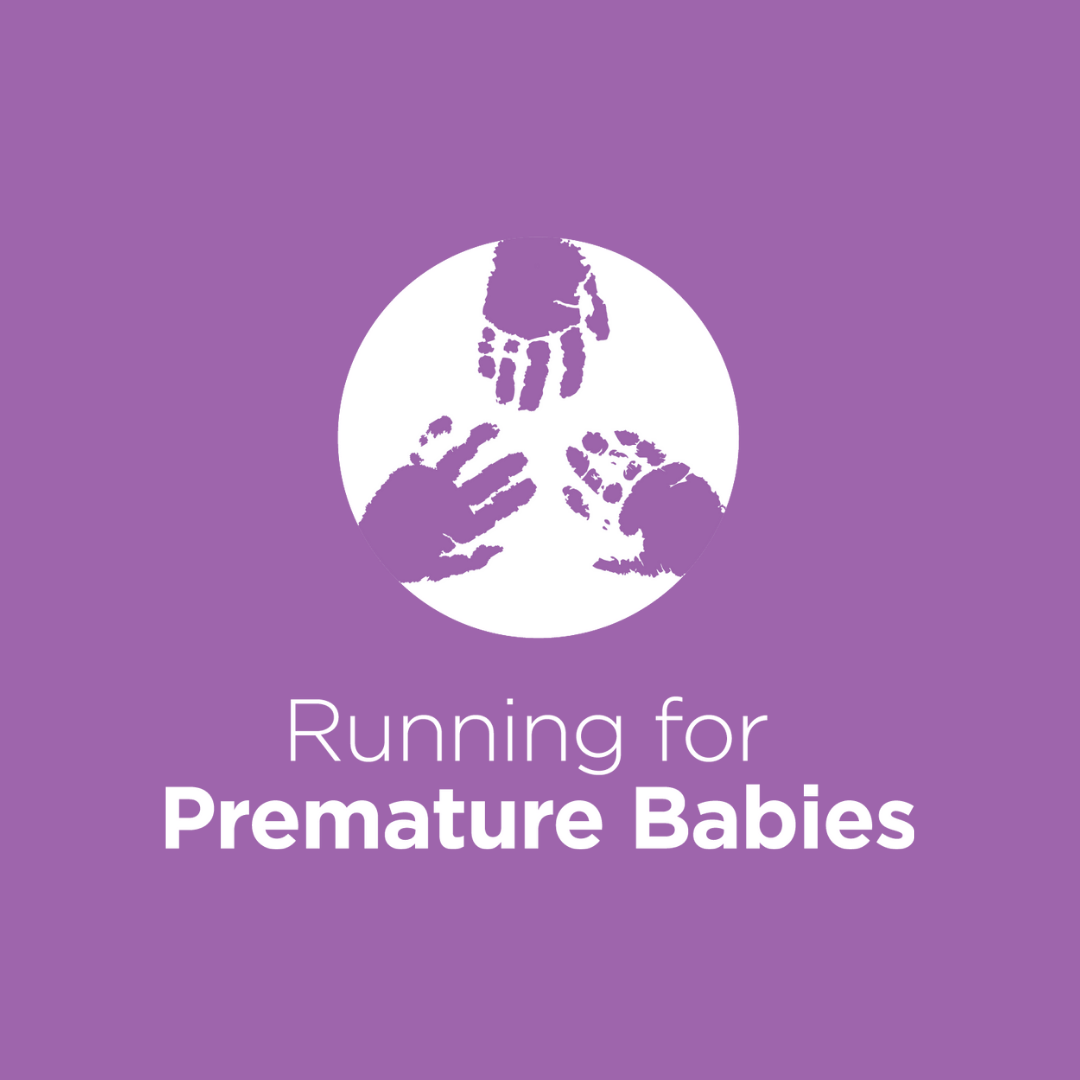 Sue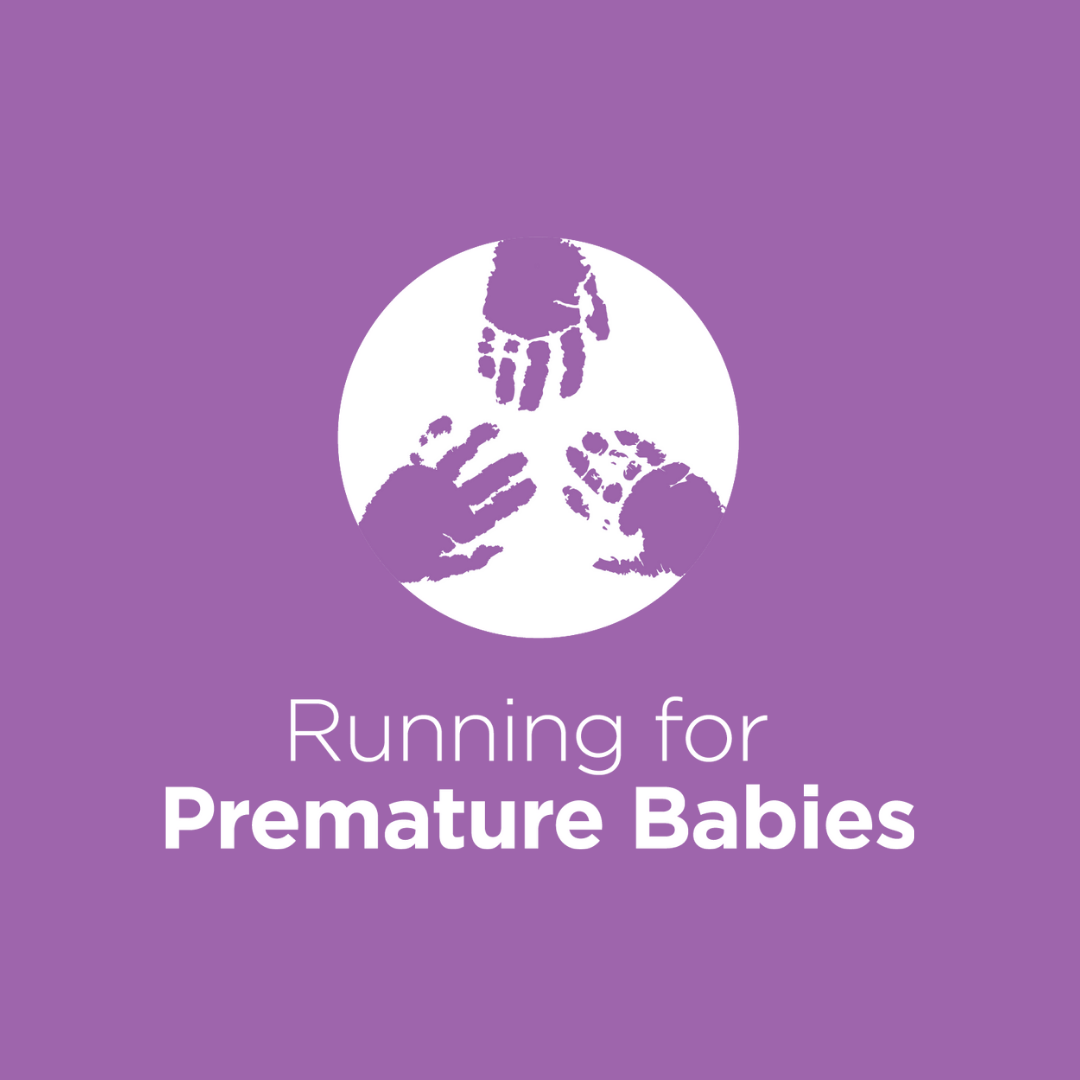 Donna Herden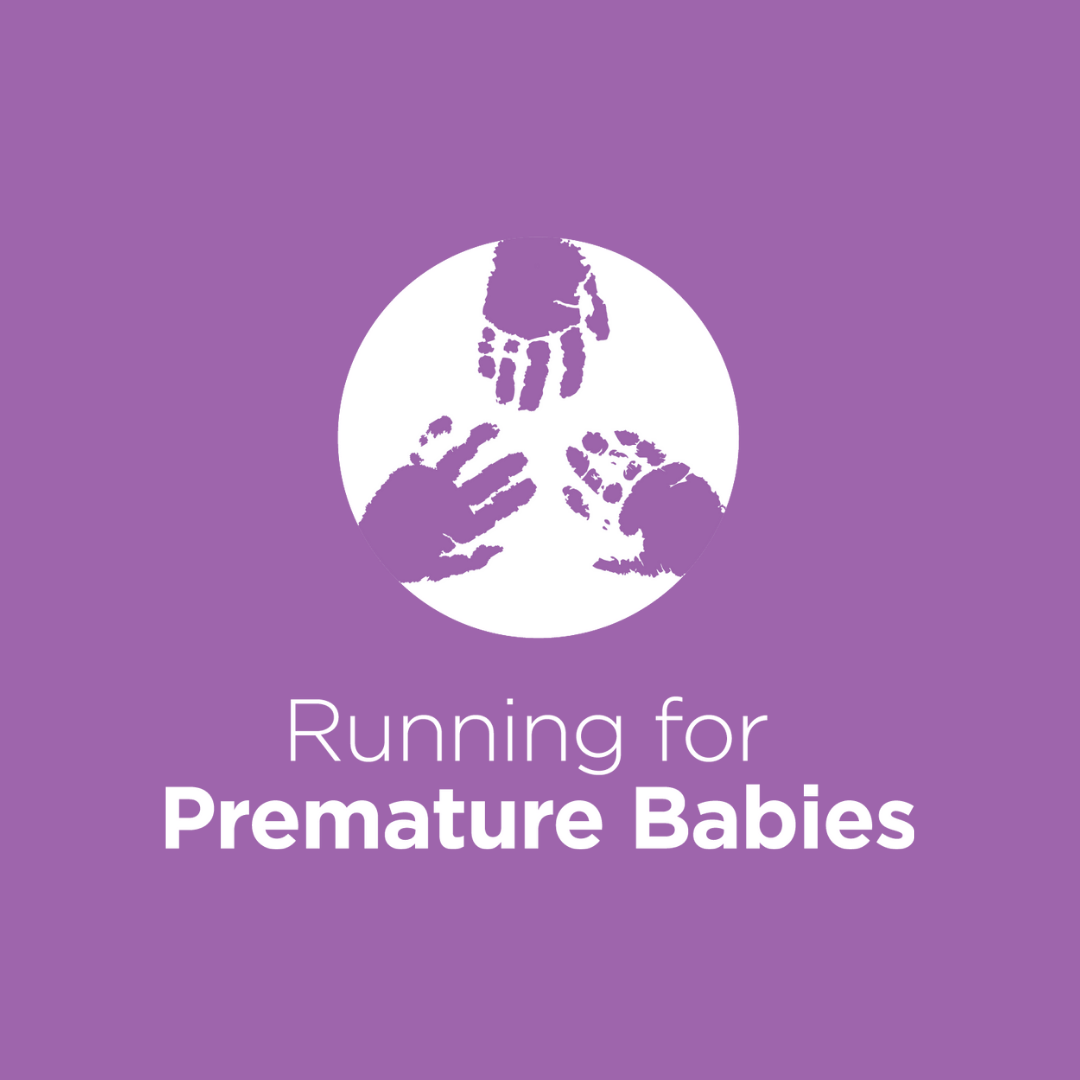 Jon Meys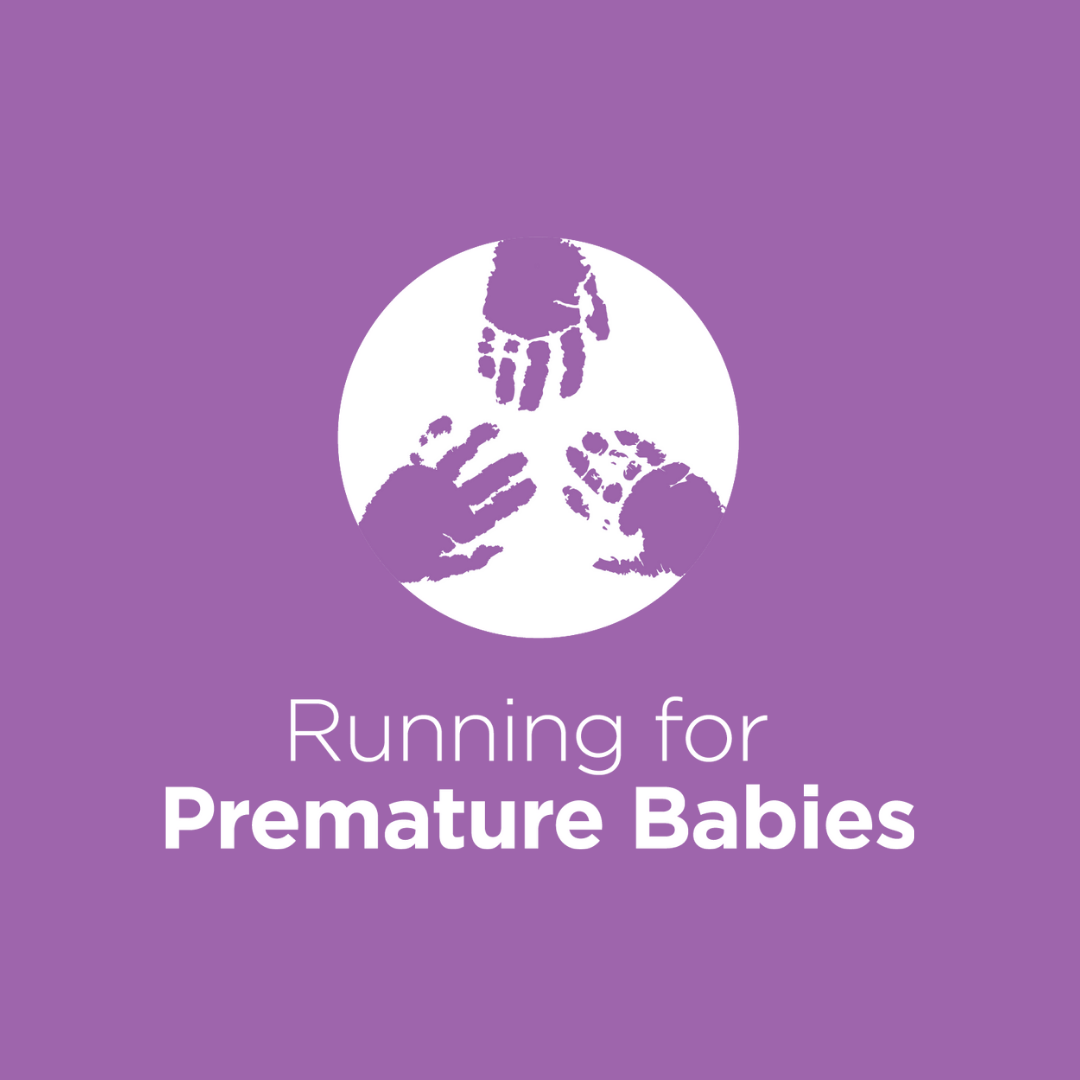 Kellie Penfold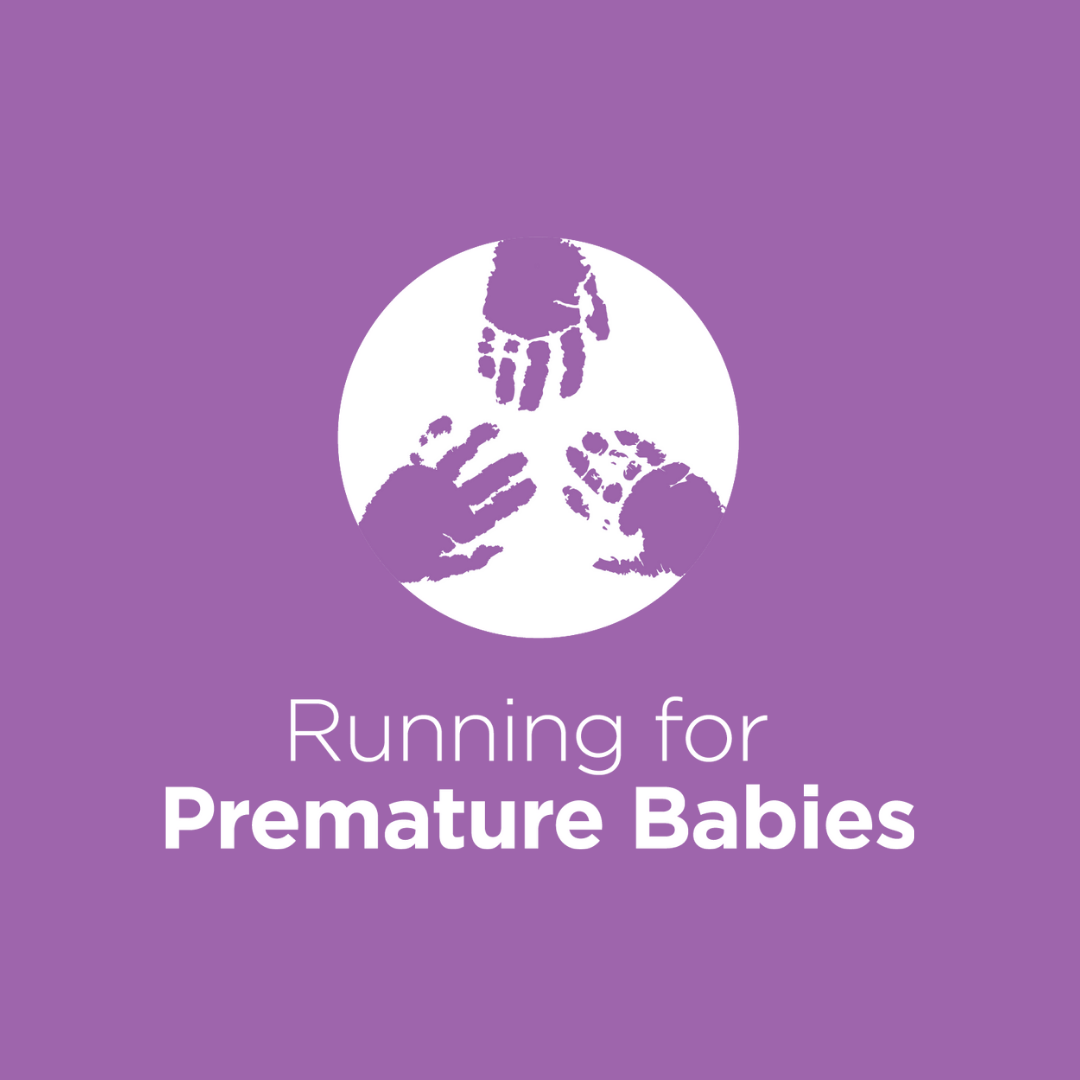 Stephanie Andrews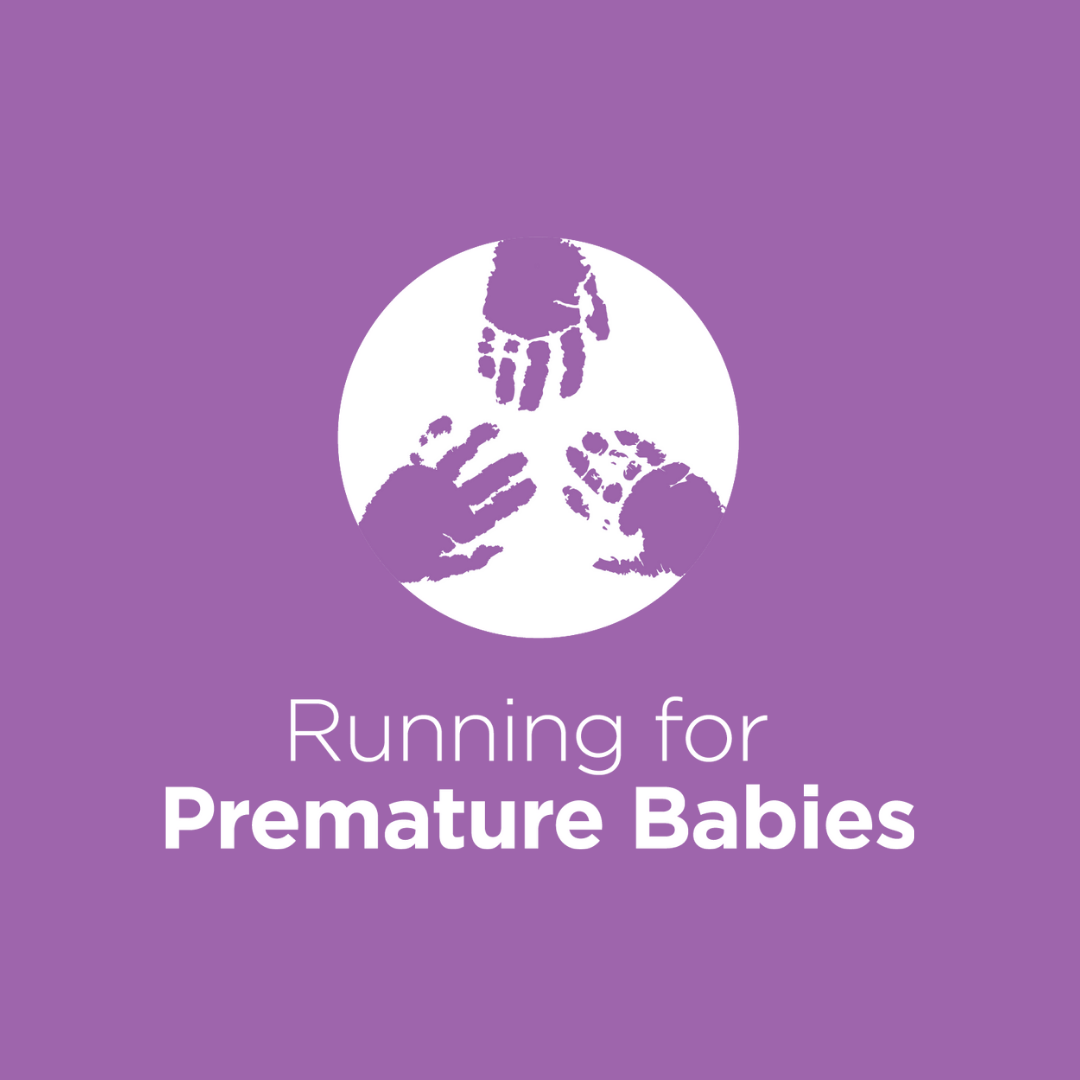 Sarah Rae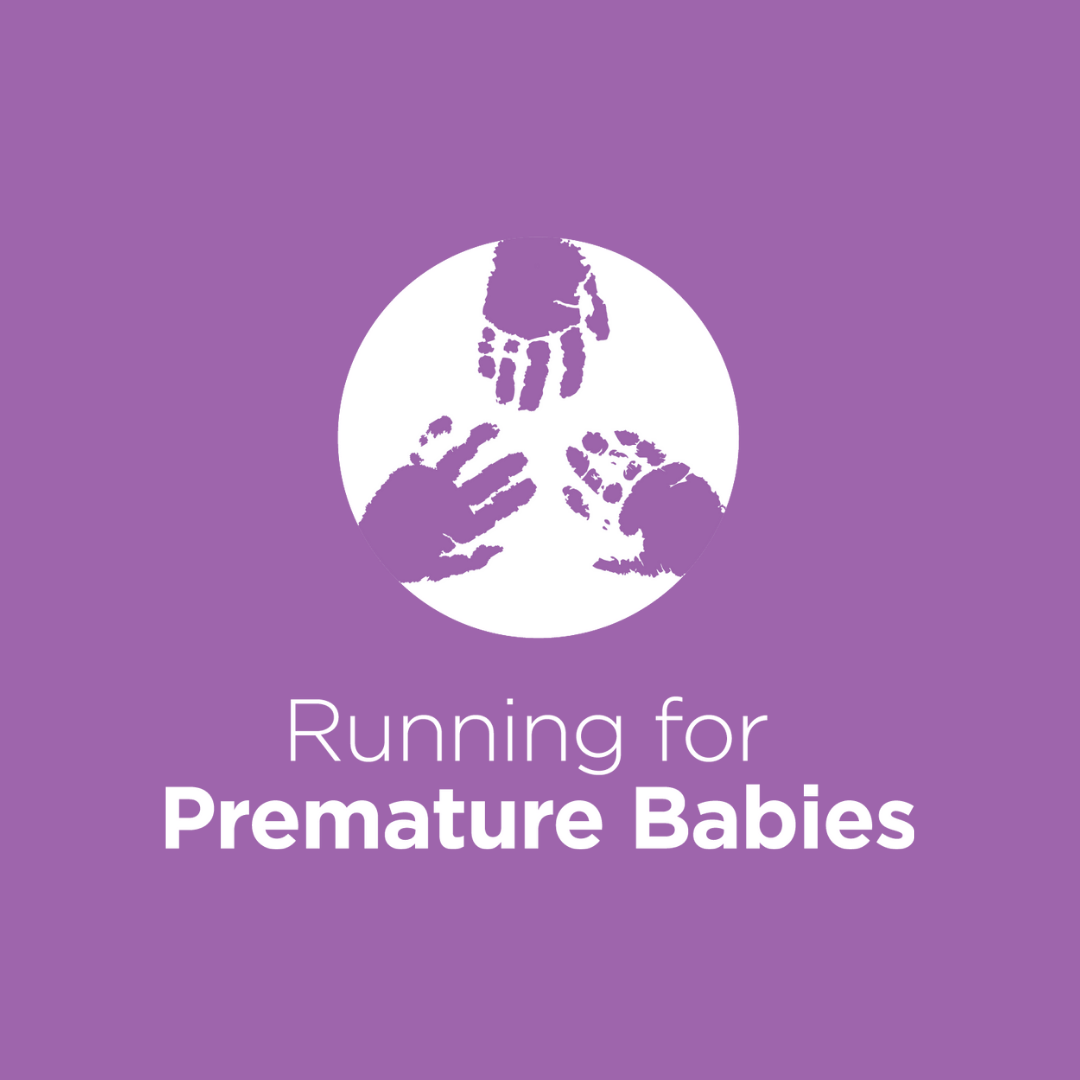 Tim Crooke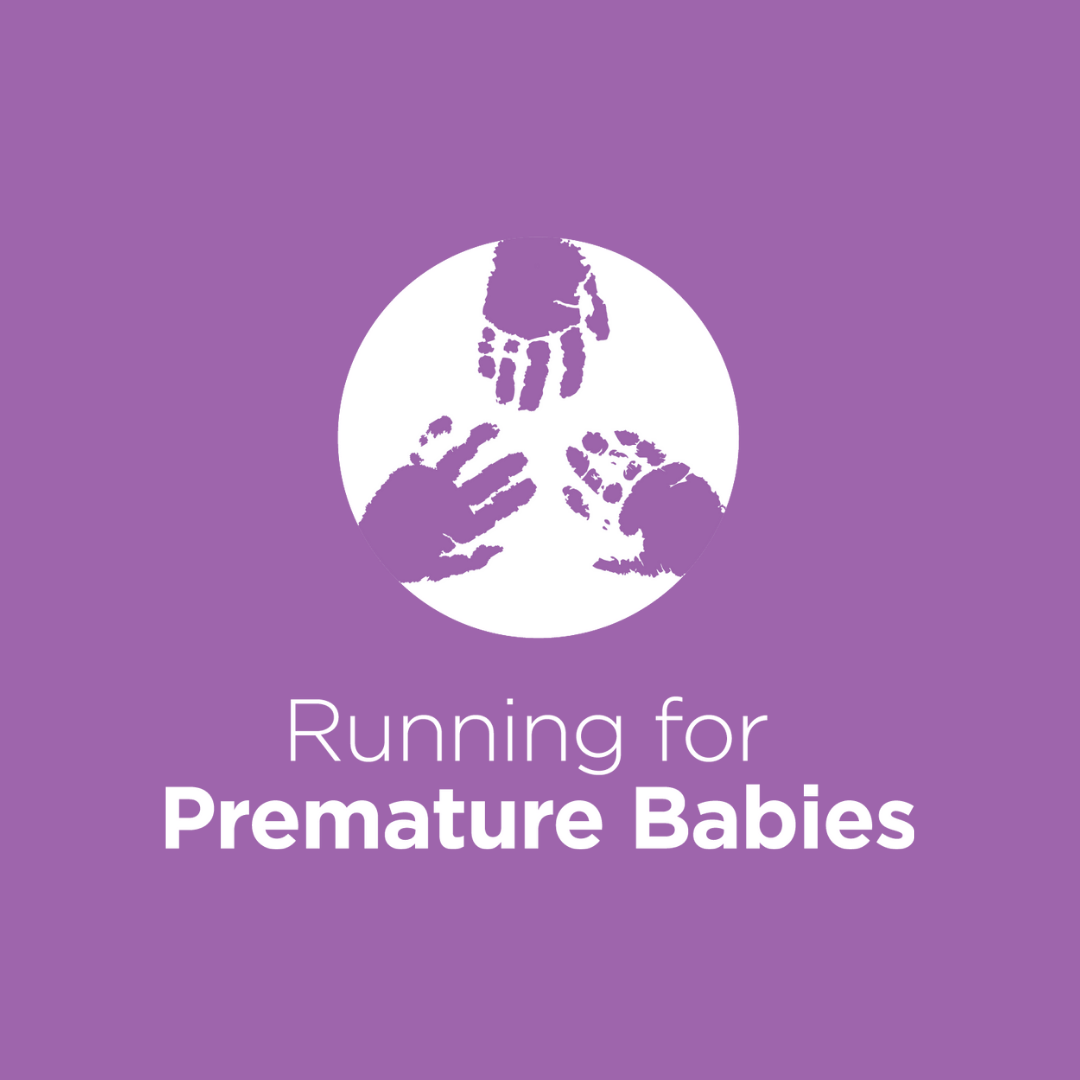 Lisa Burnham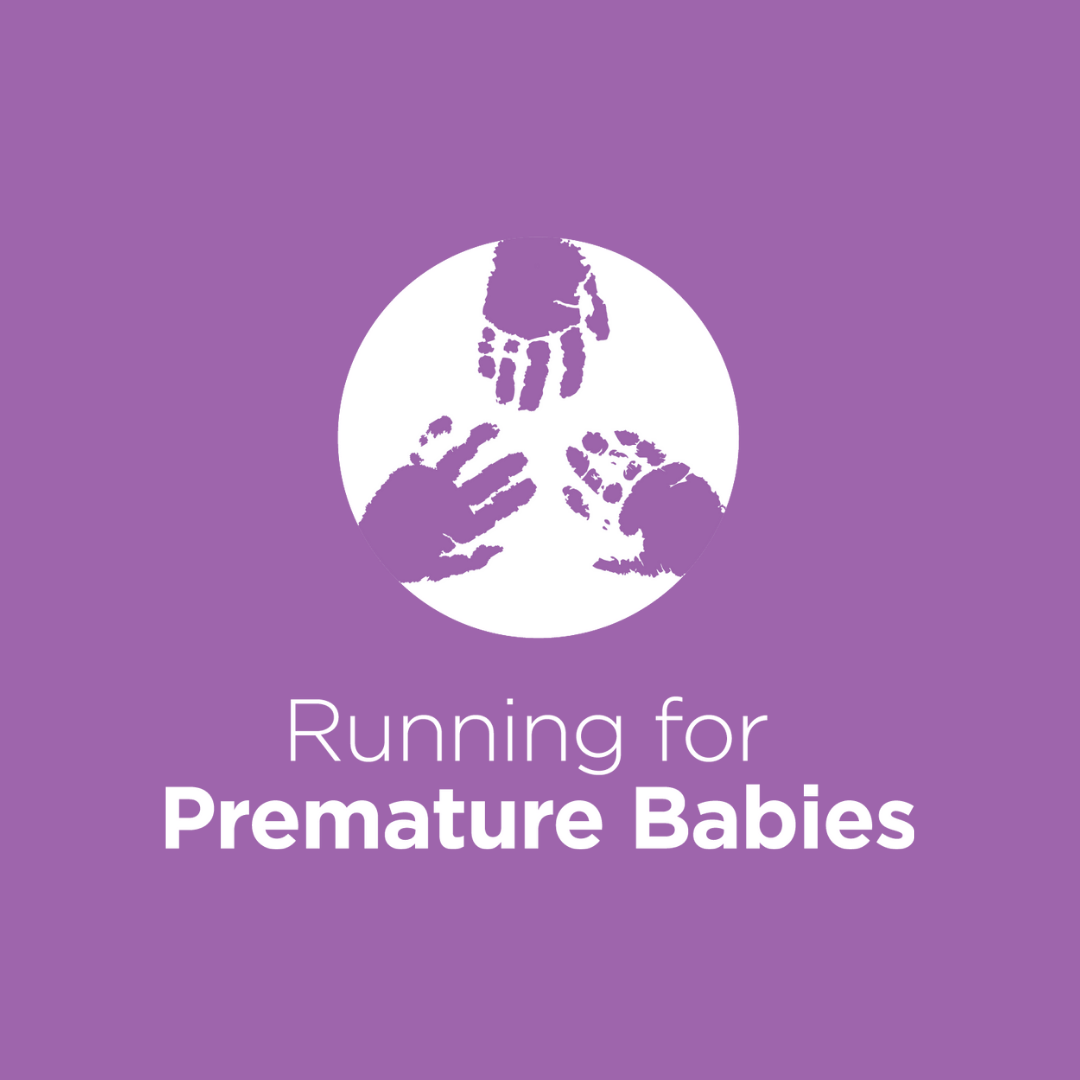 Georgie Macneil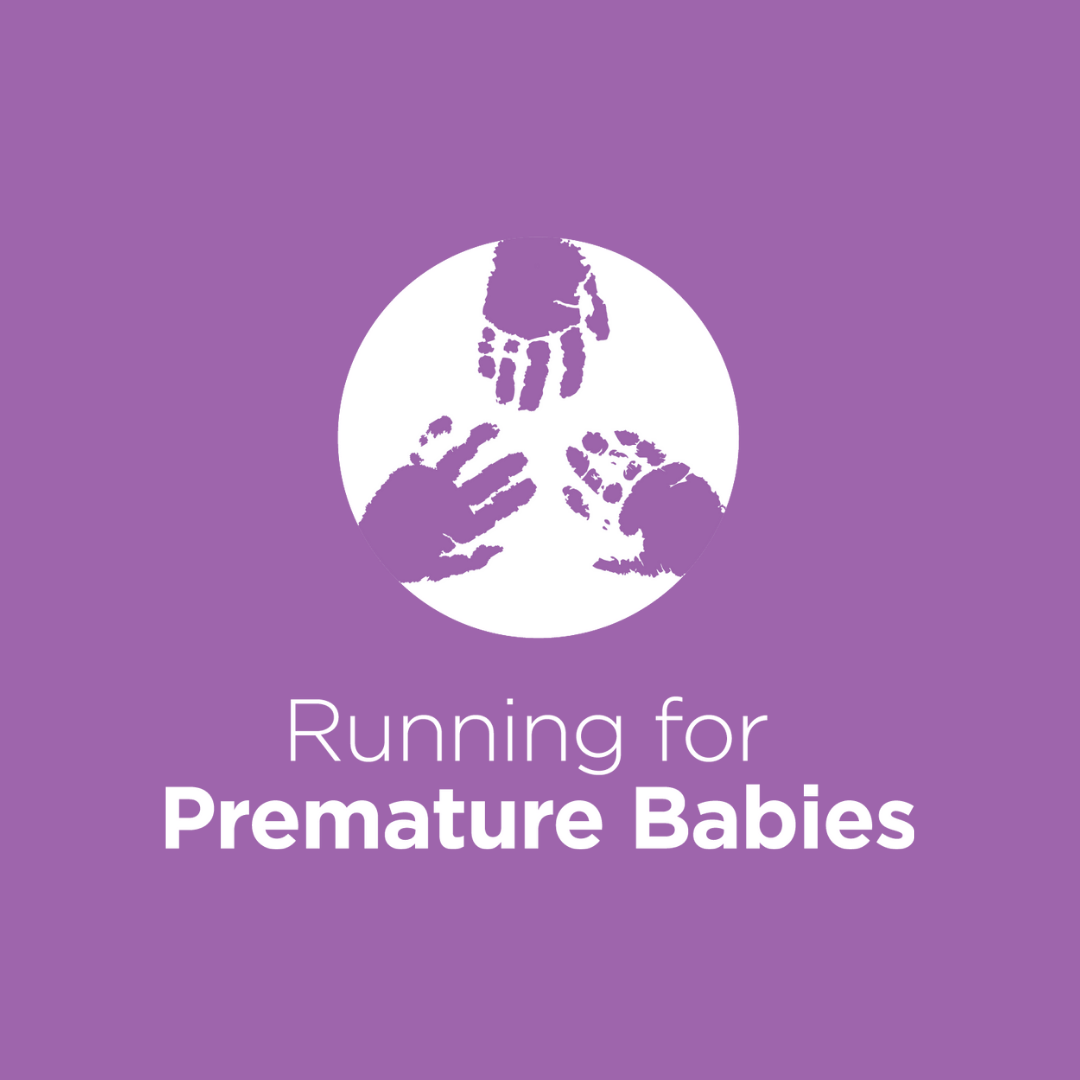 Ellie Caldwell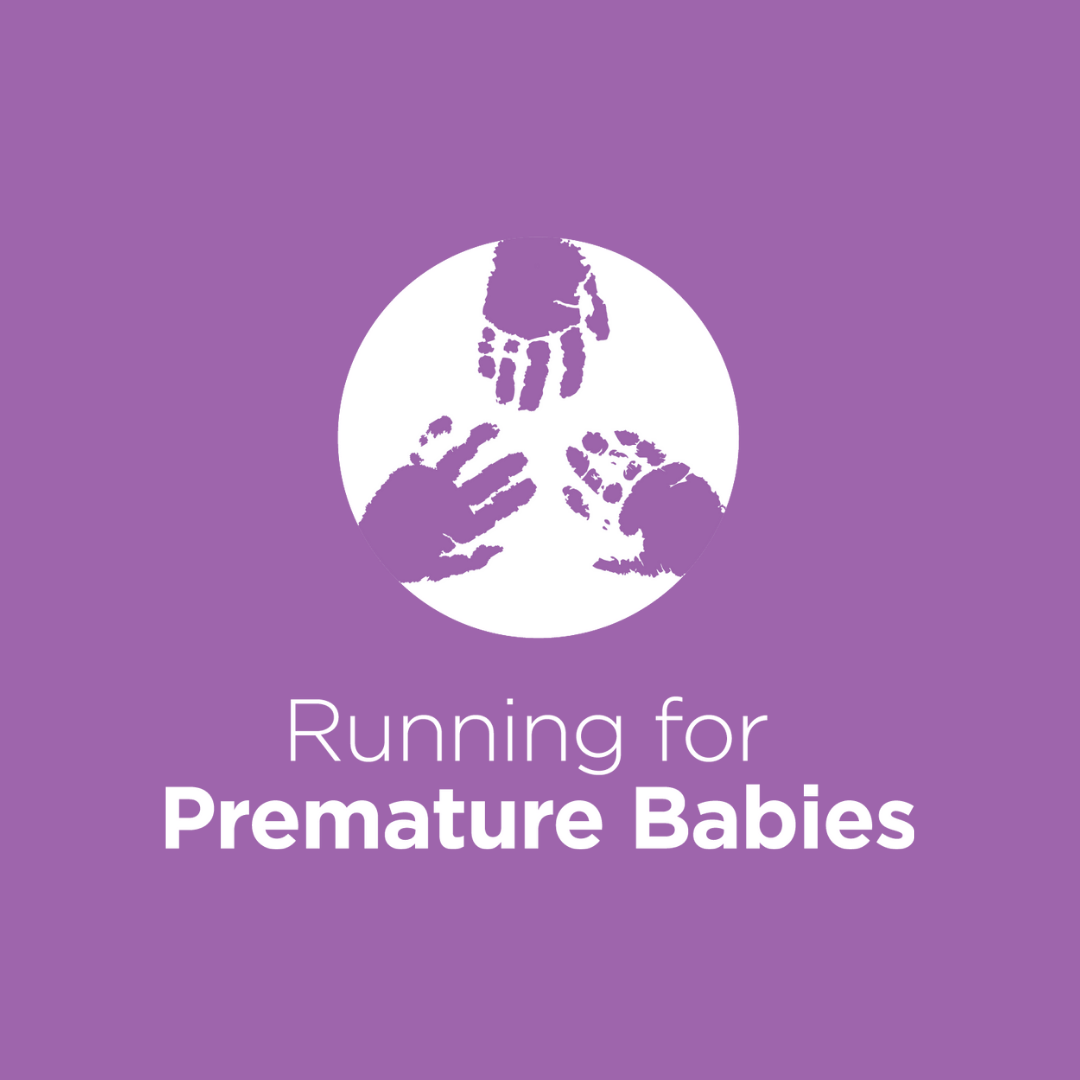 Kate Brow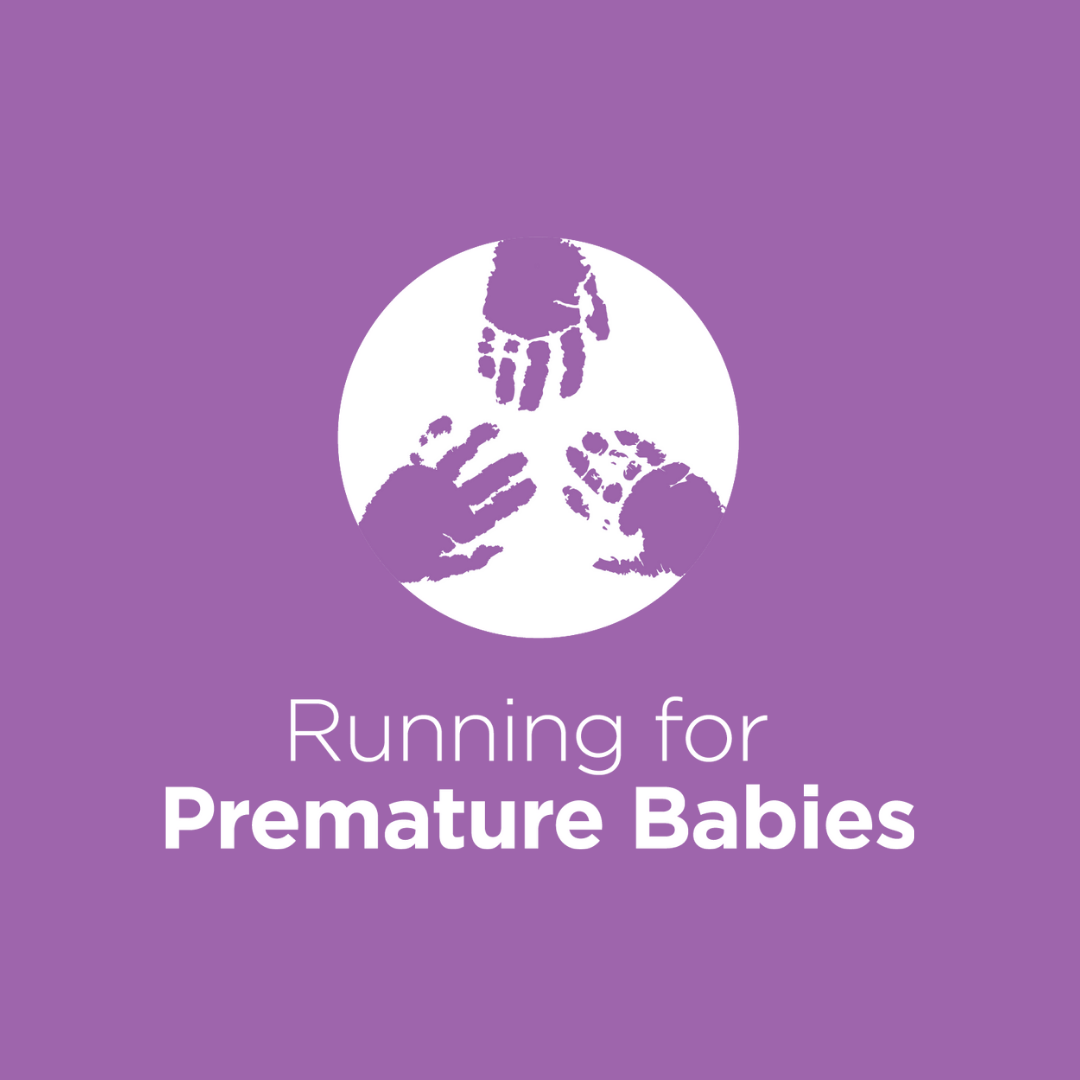 Emma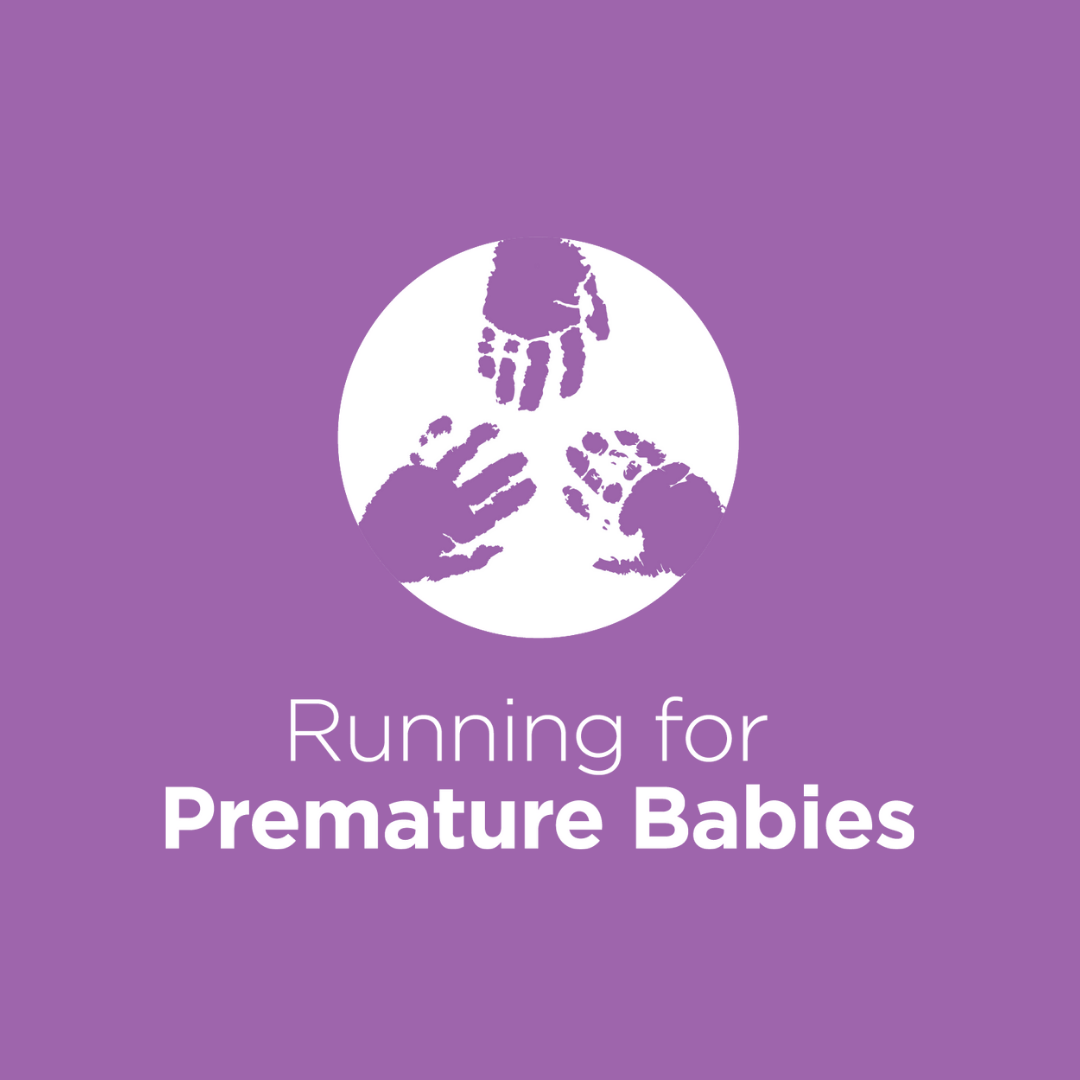 Kade Brown & Oliver Davis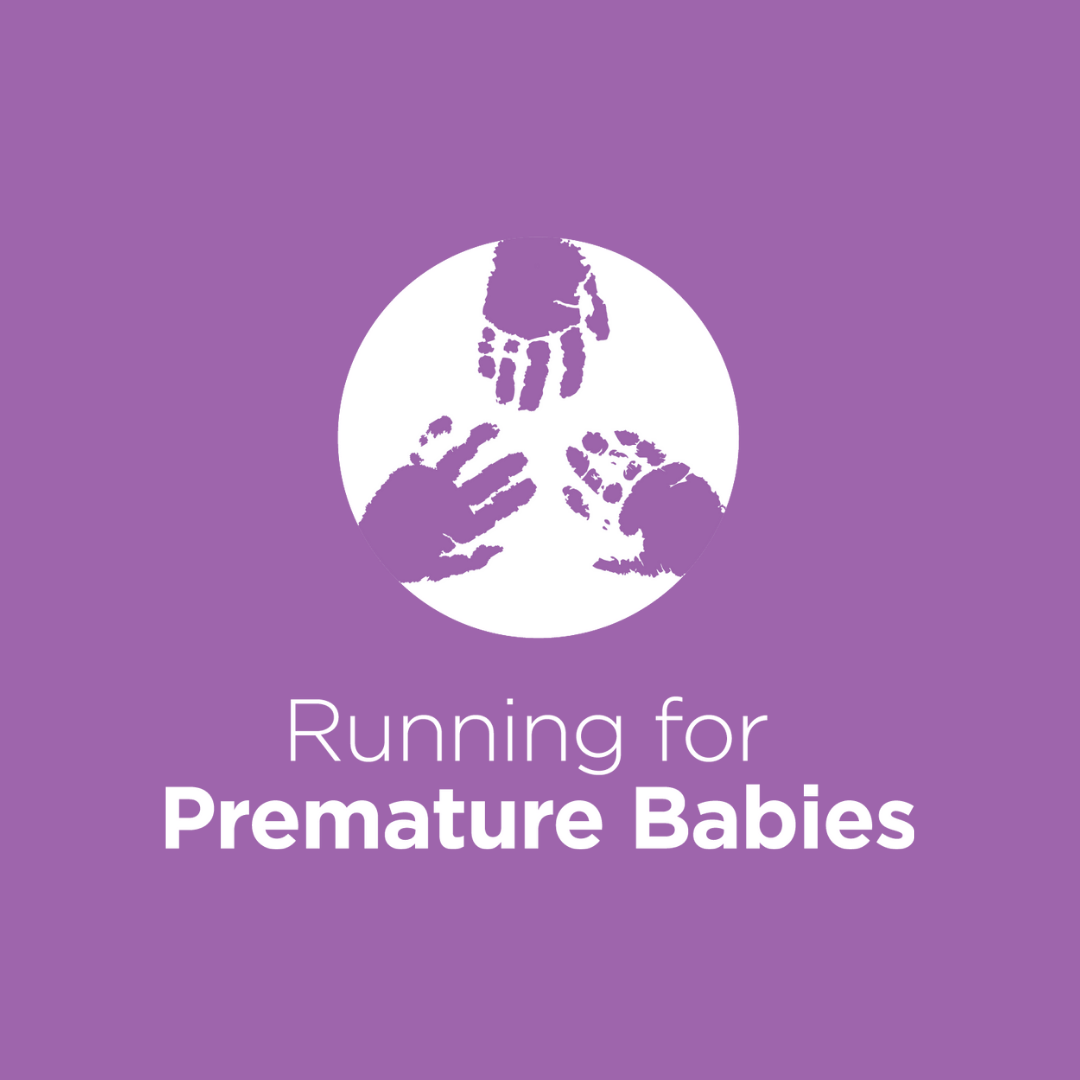 Gsston Family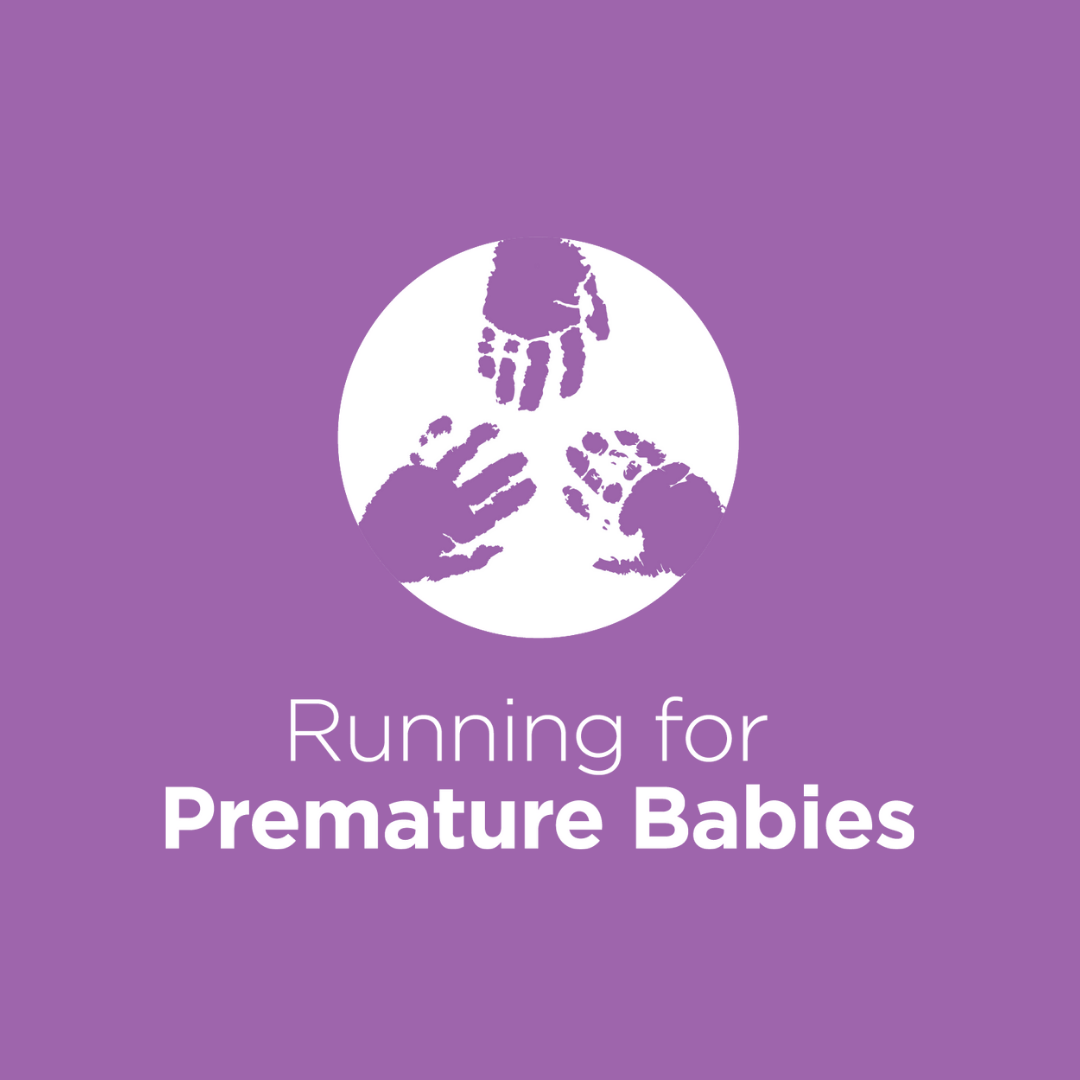 Tiff Rogers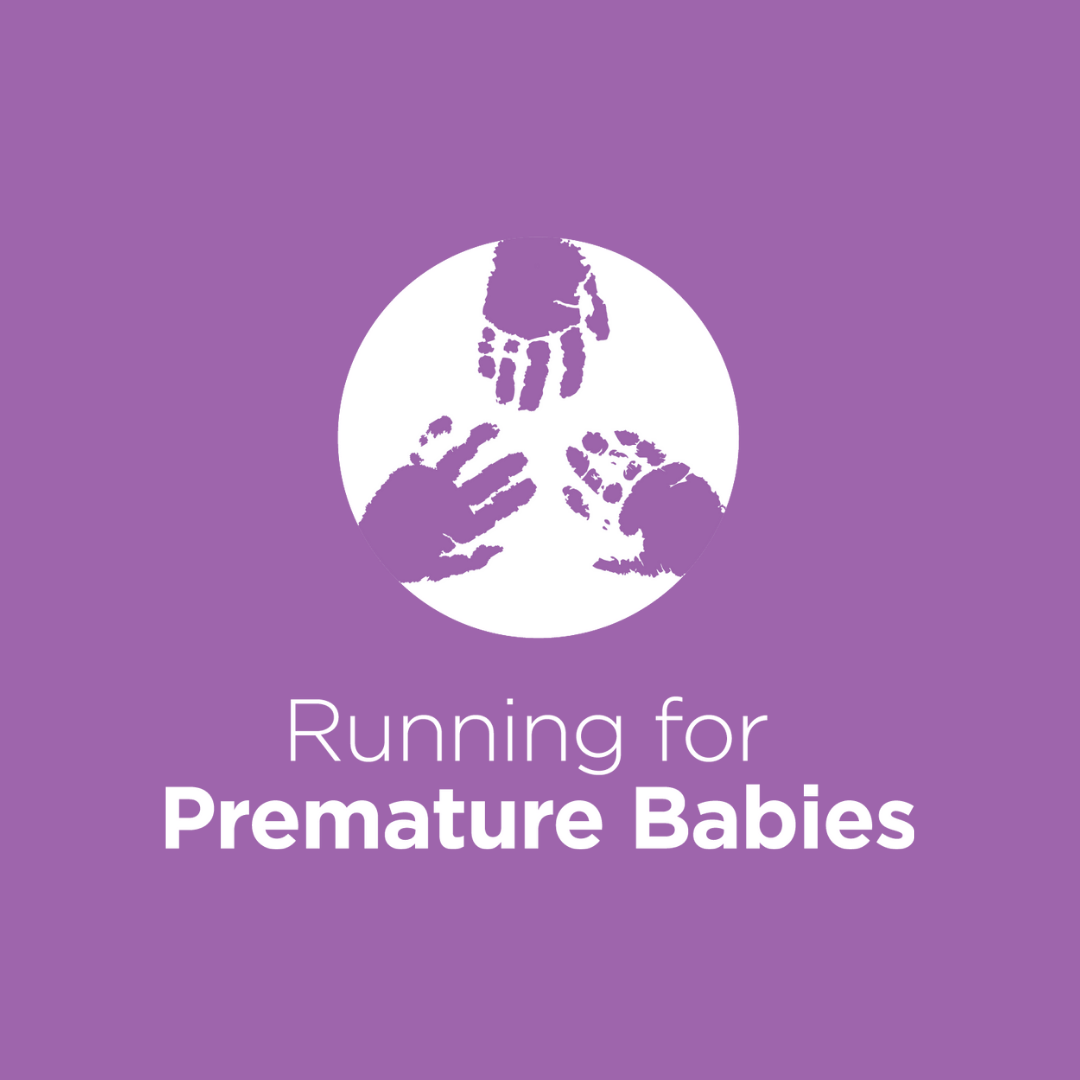 Tracy Jubb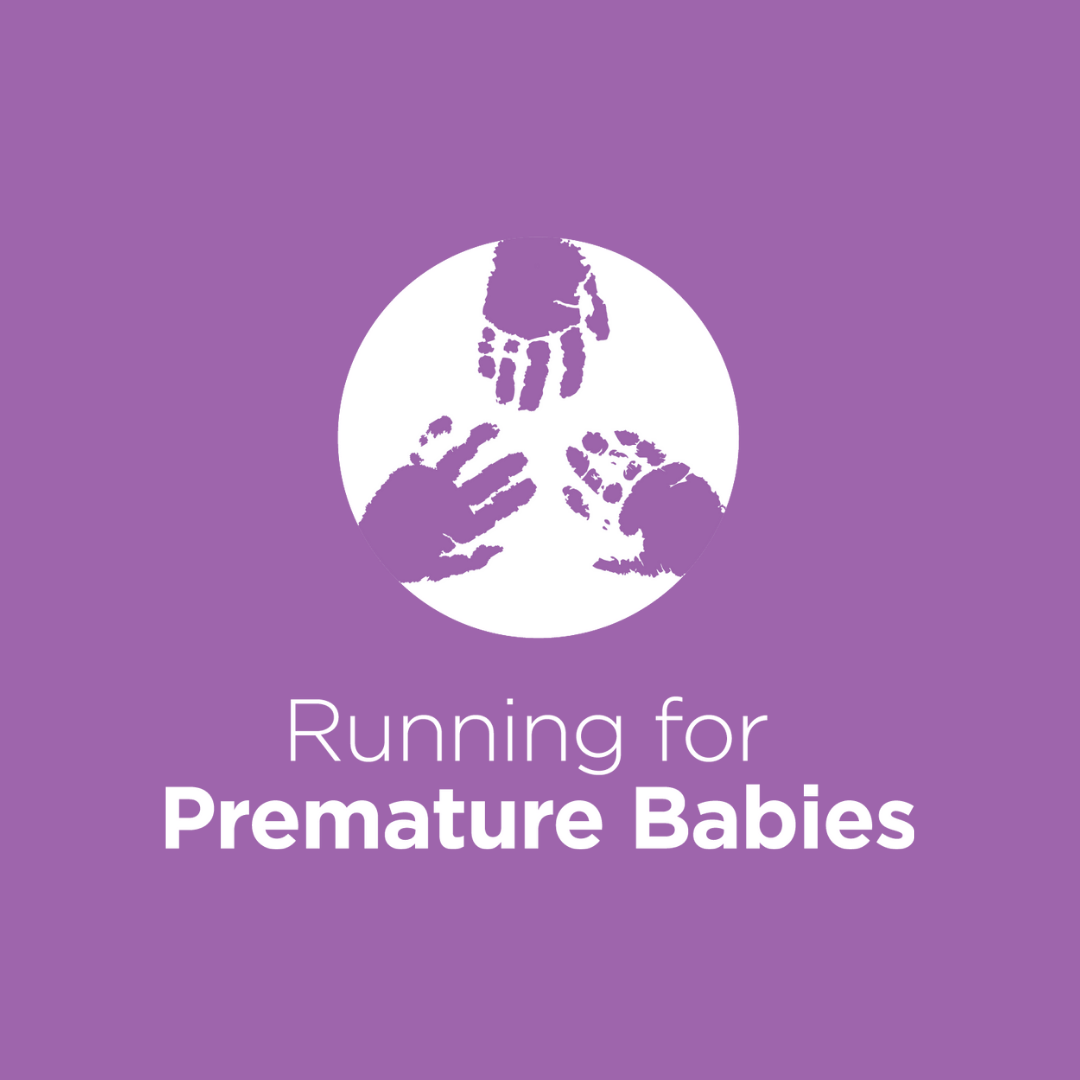 Rachael Lenehan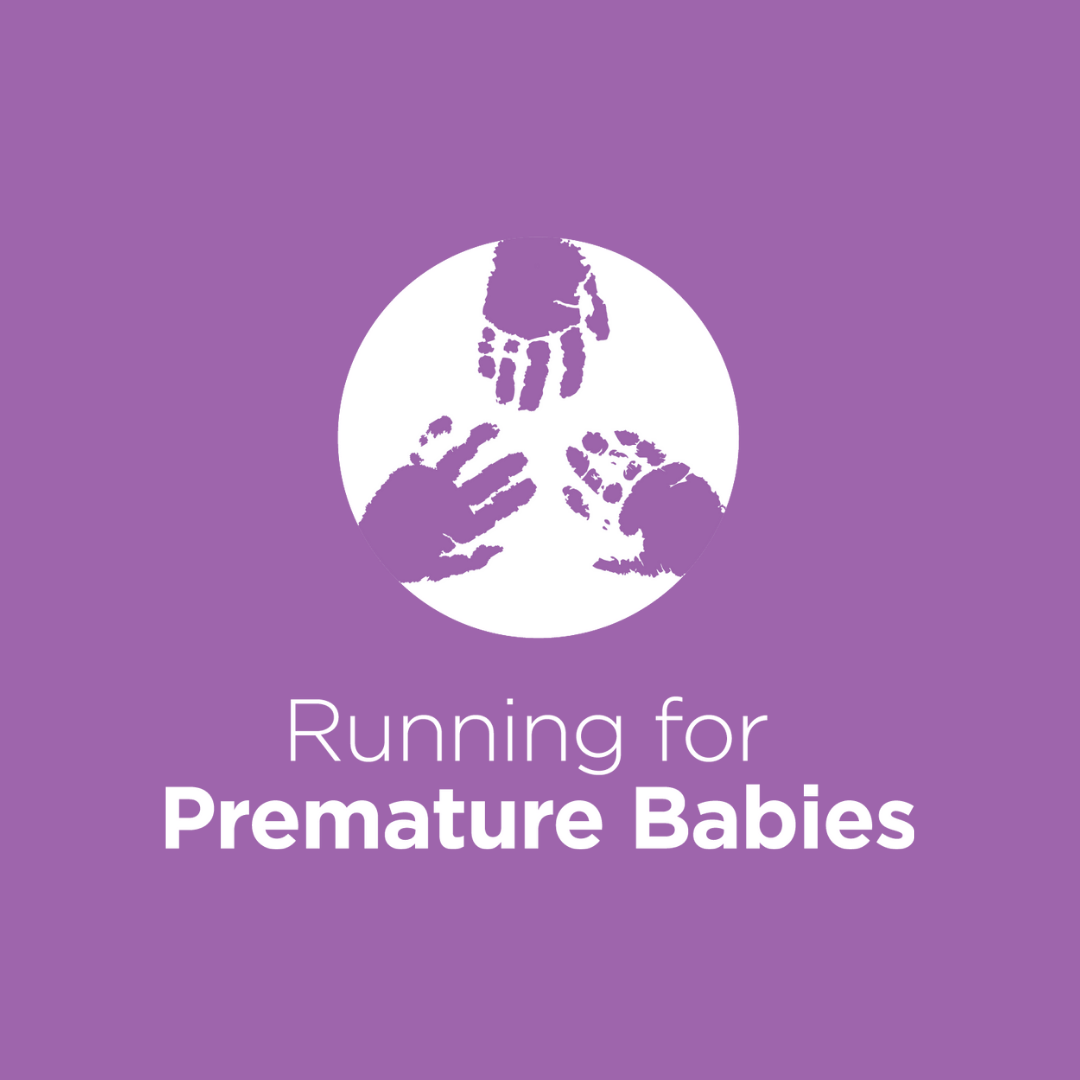 Sophie And Manning Doughty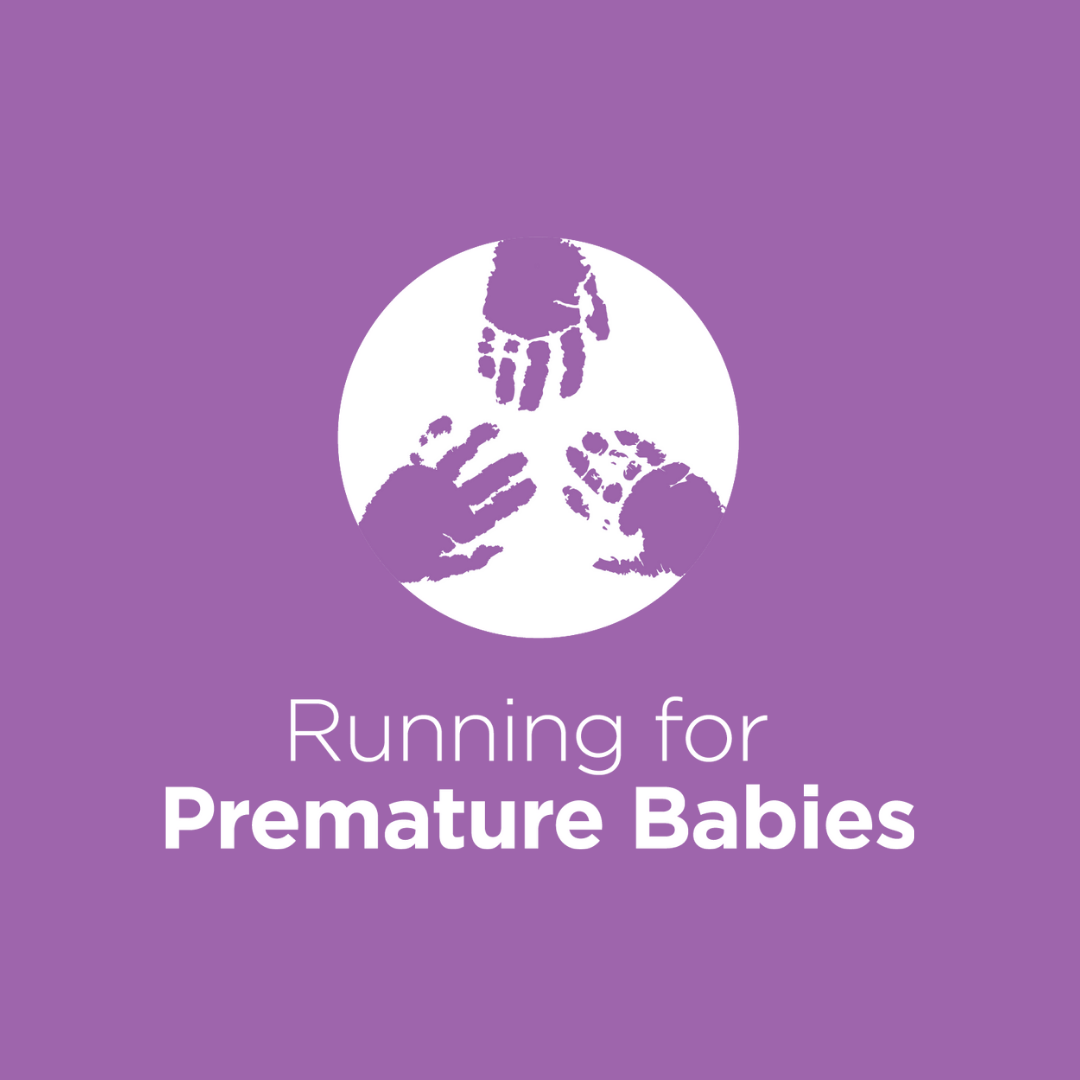 Jack Heslin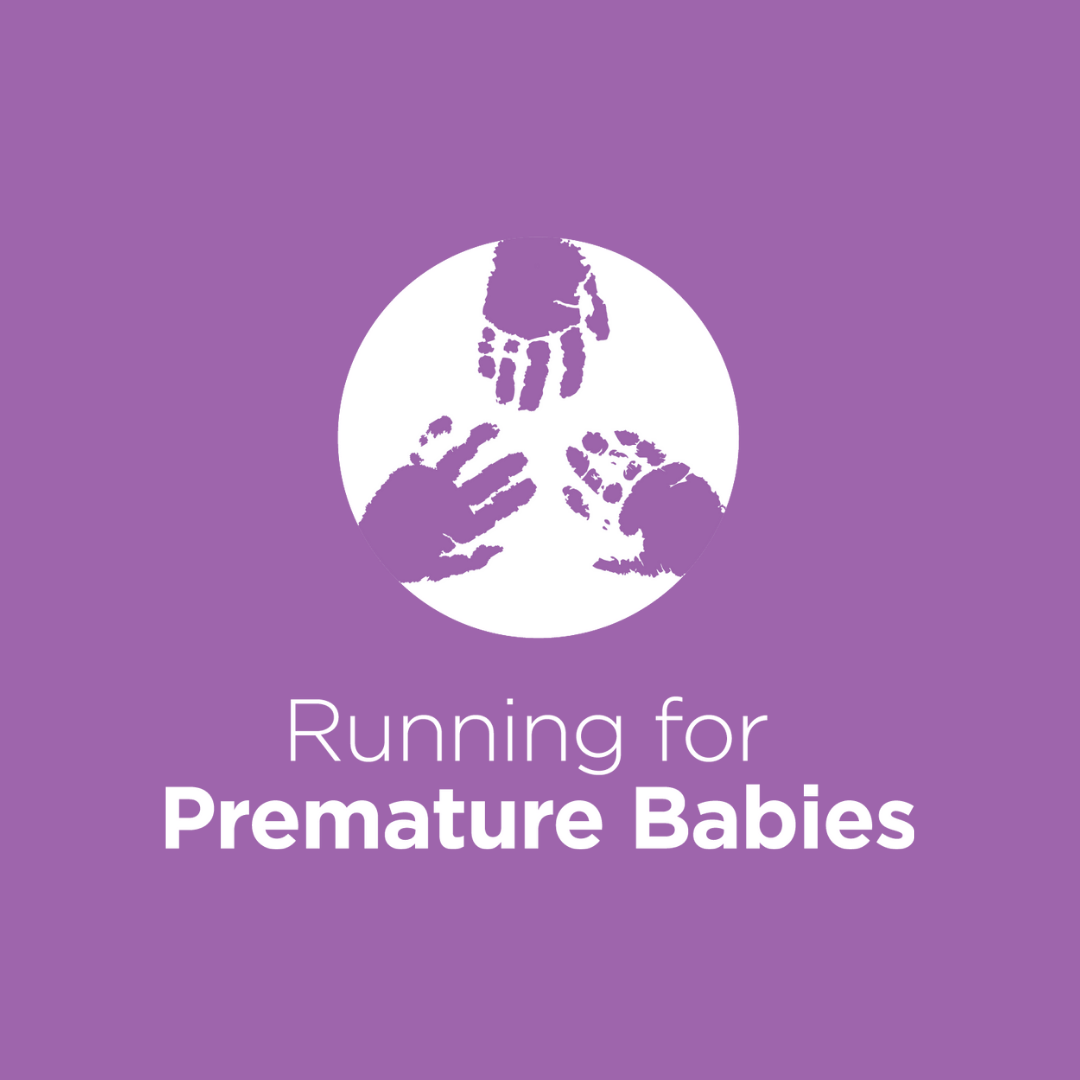 Natalina Quarisa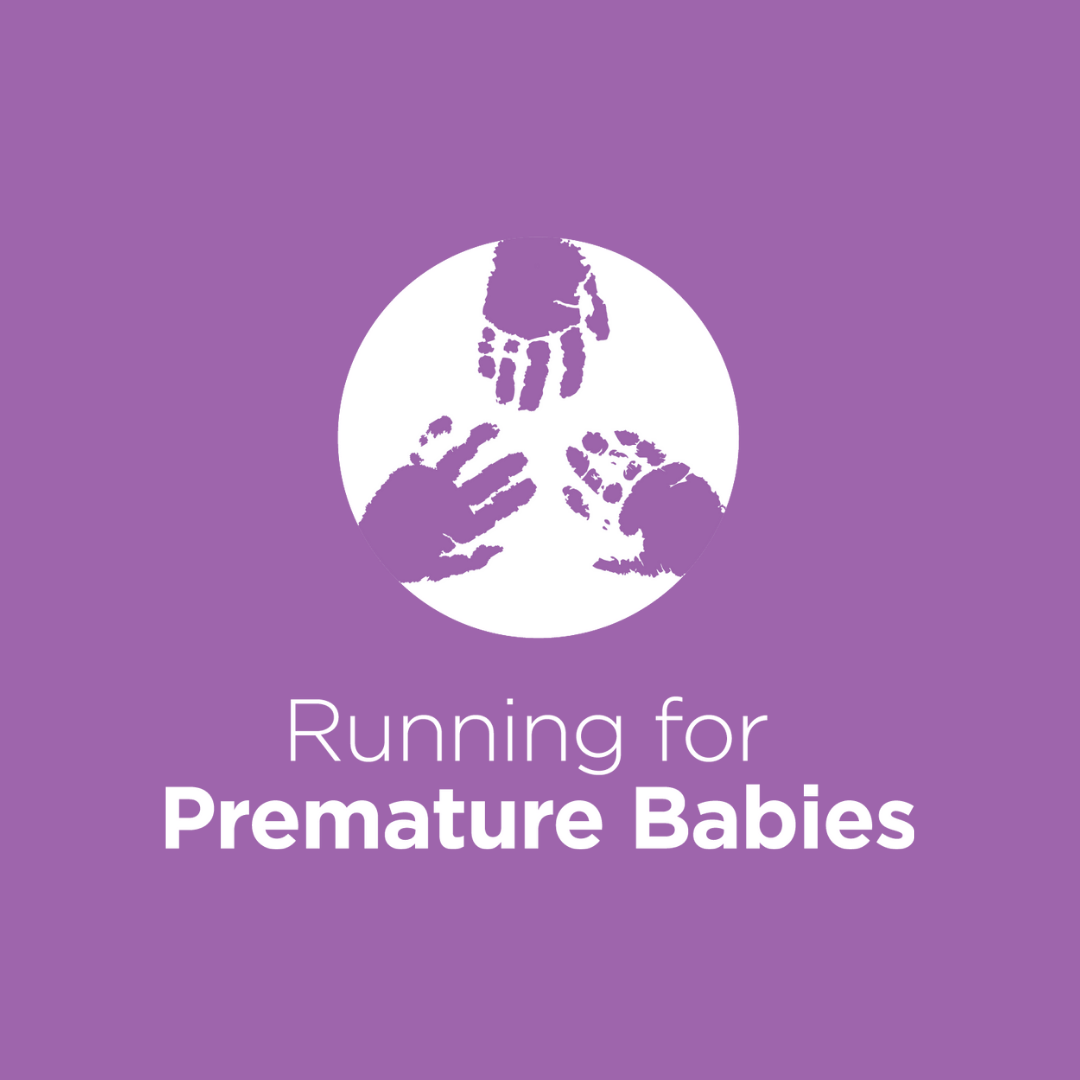 Anonymous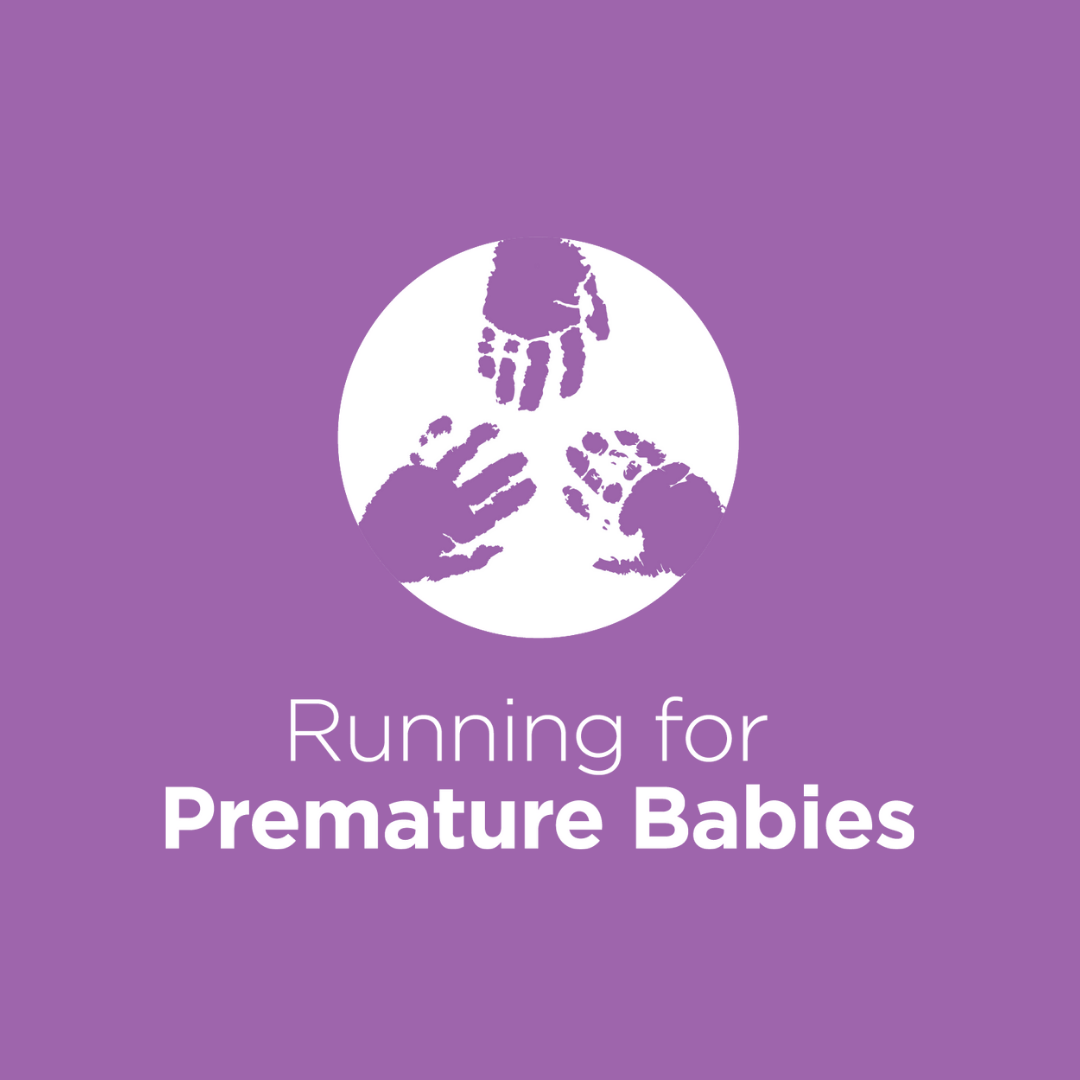 Emma Bowman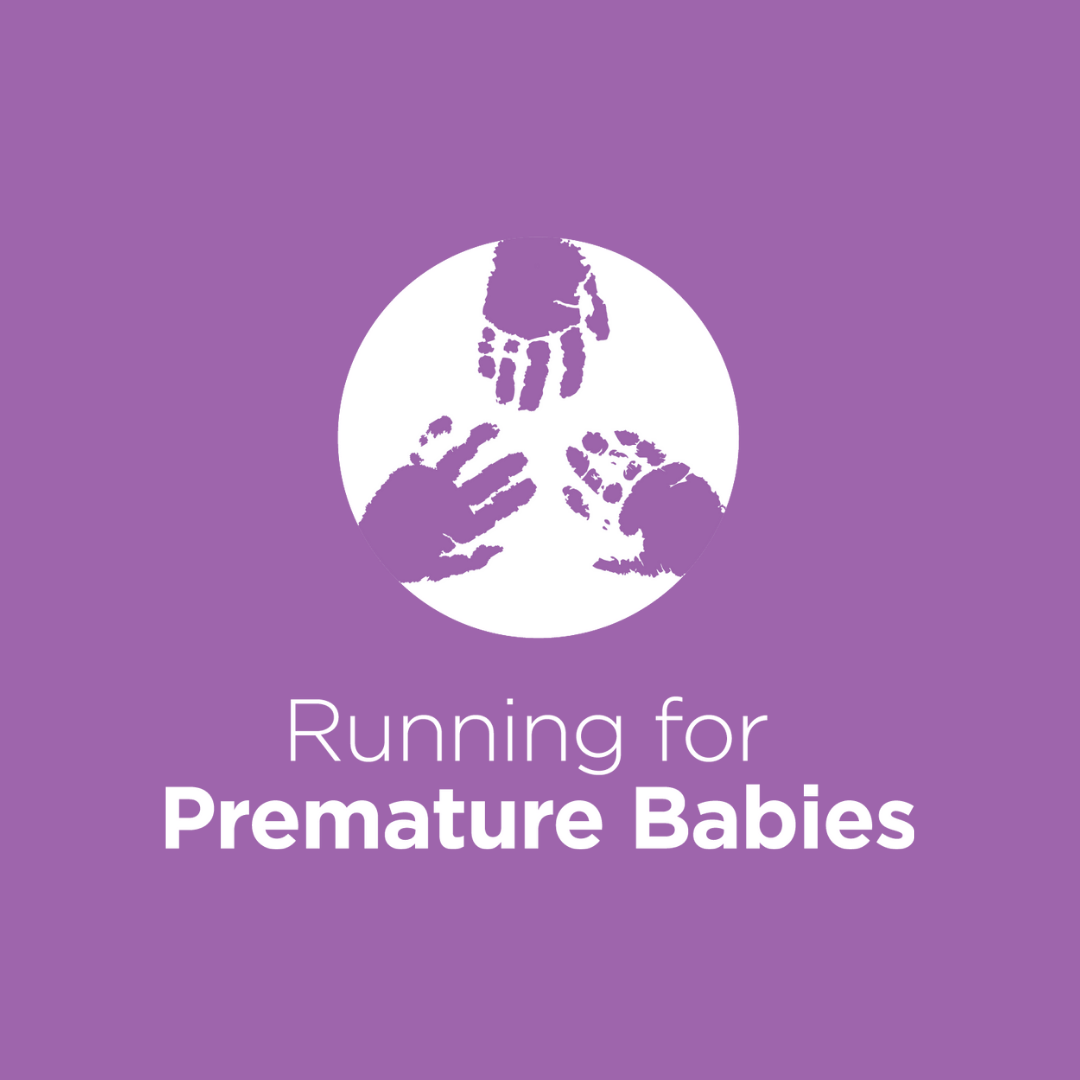 Daisy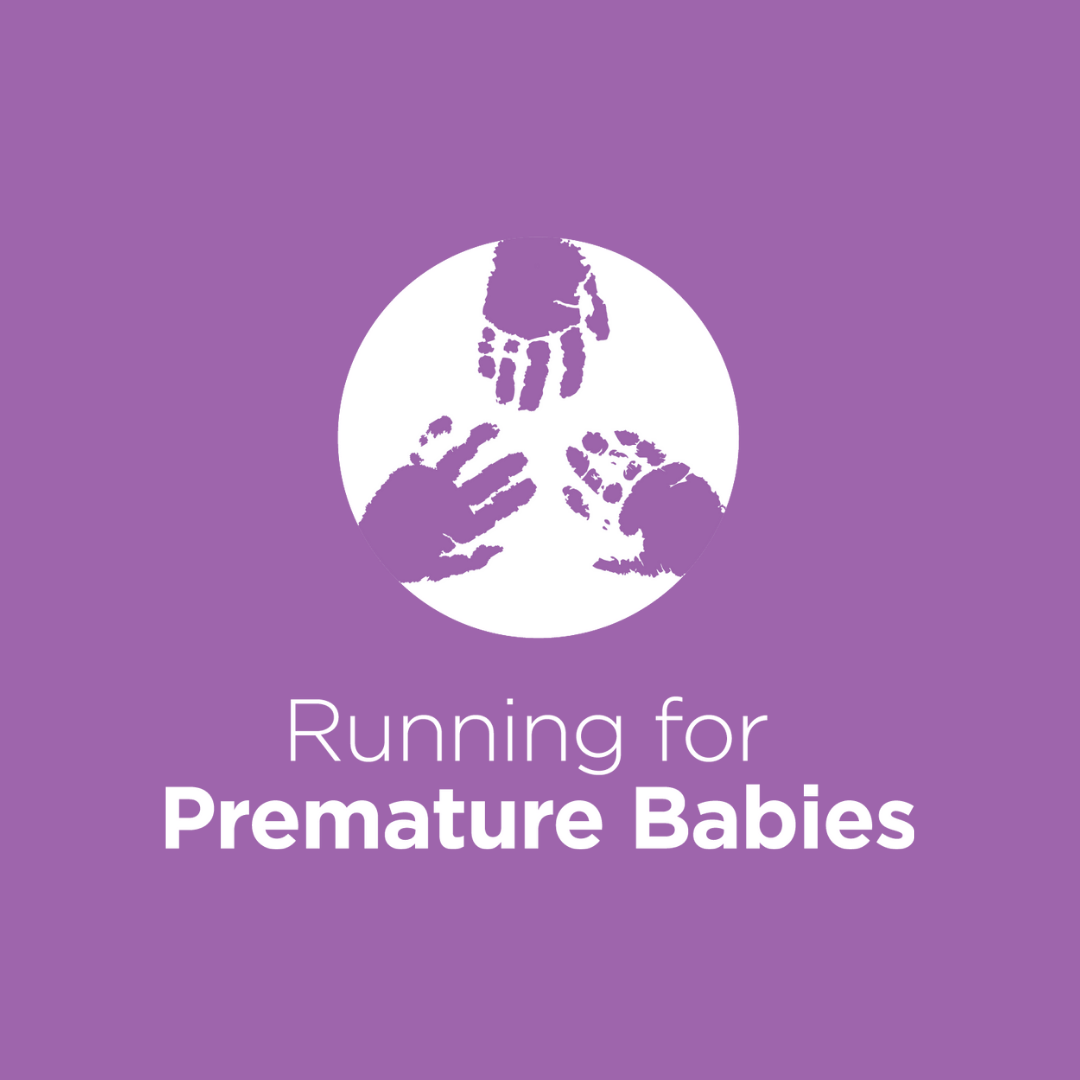 Margaret Gleeson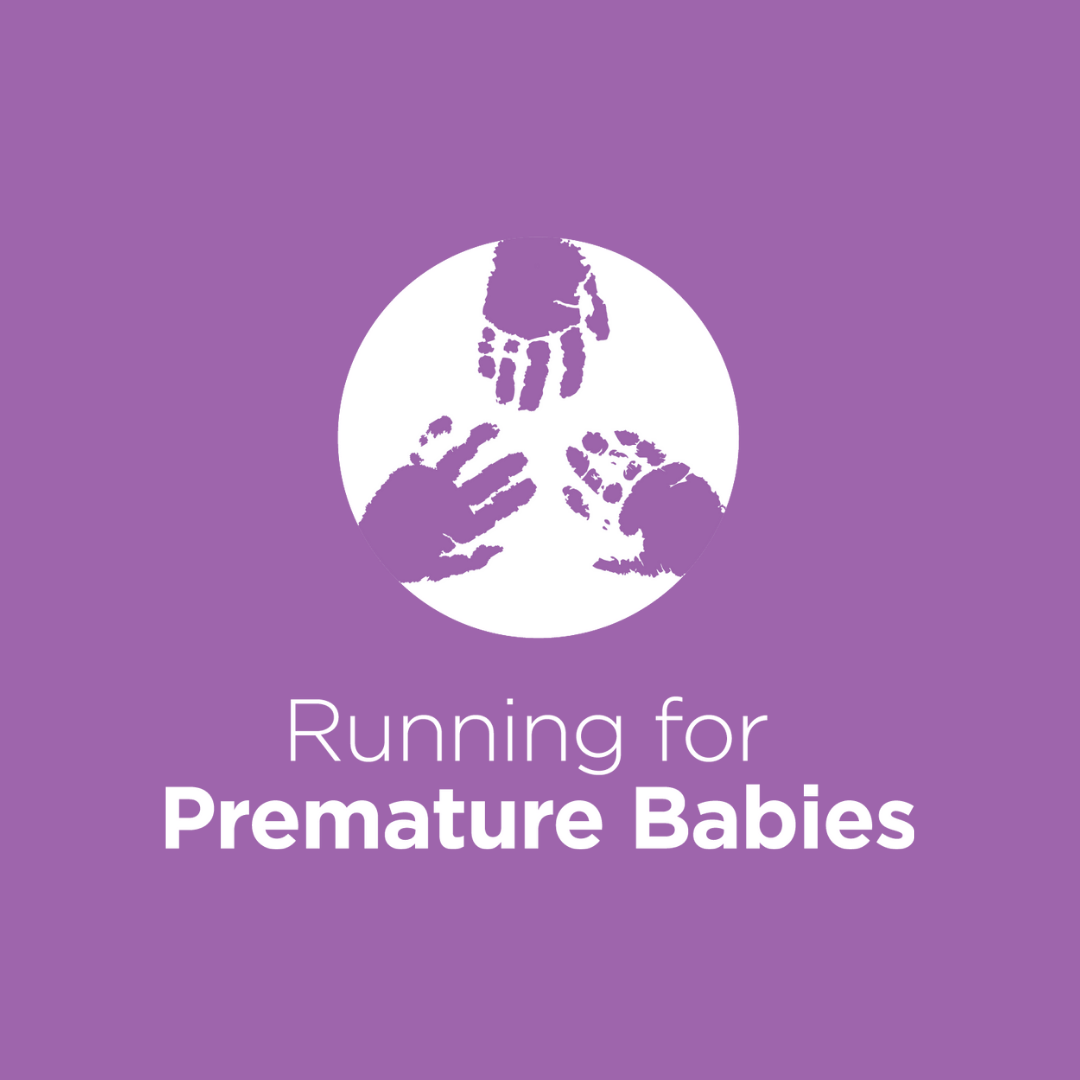 Sarah & Sam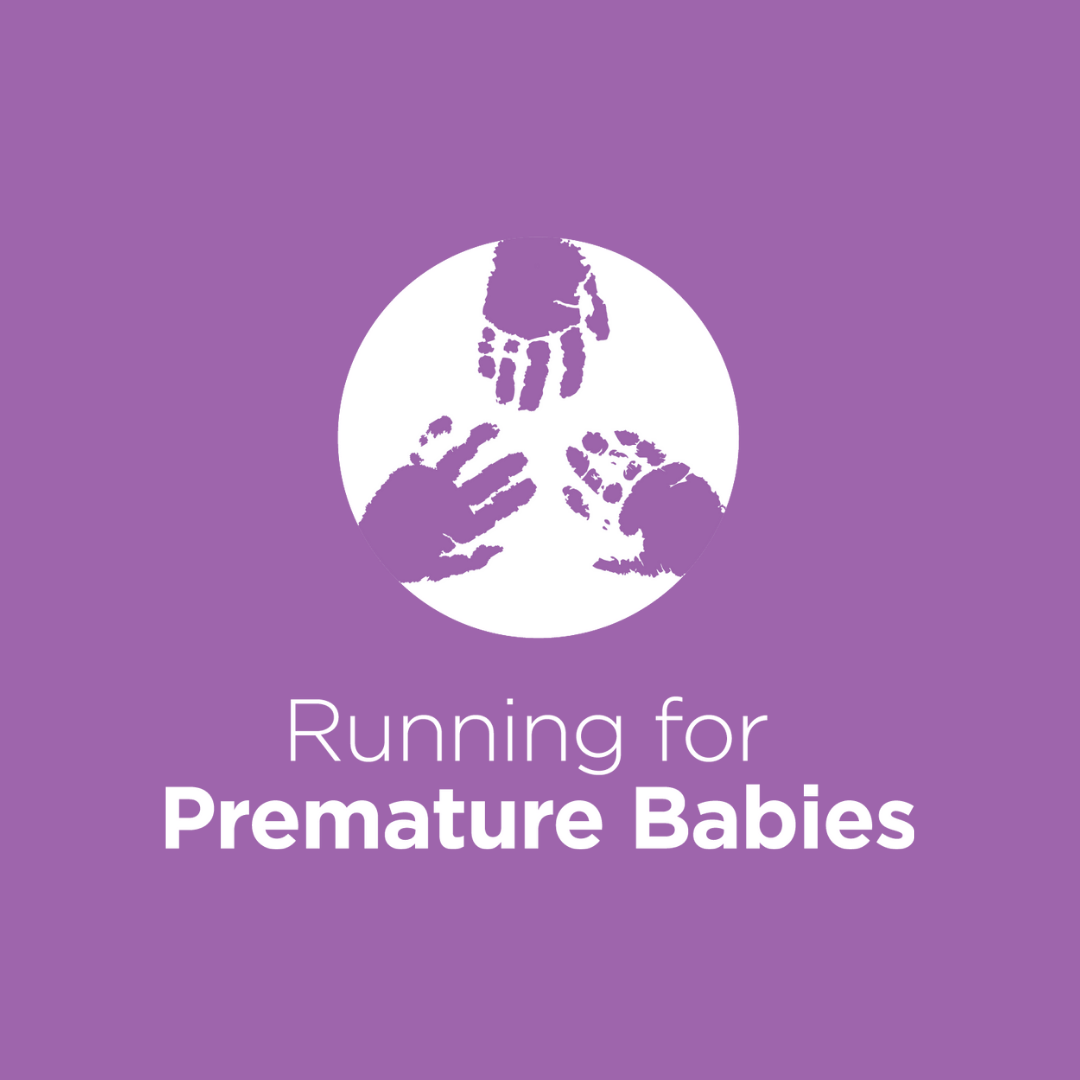 Bec Bunyan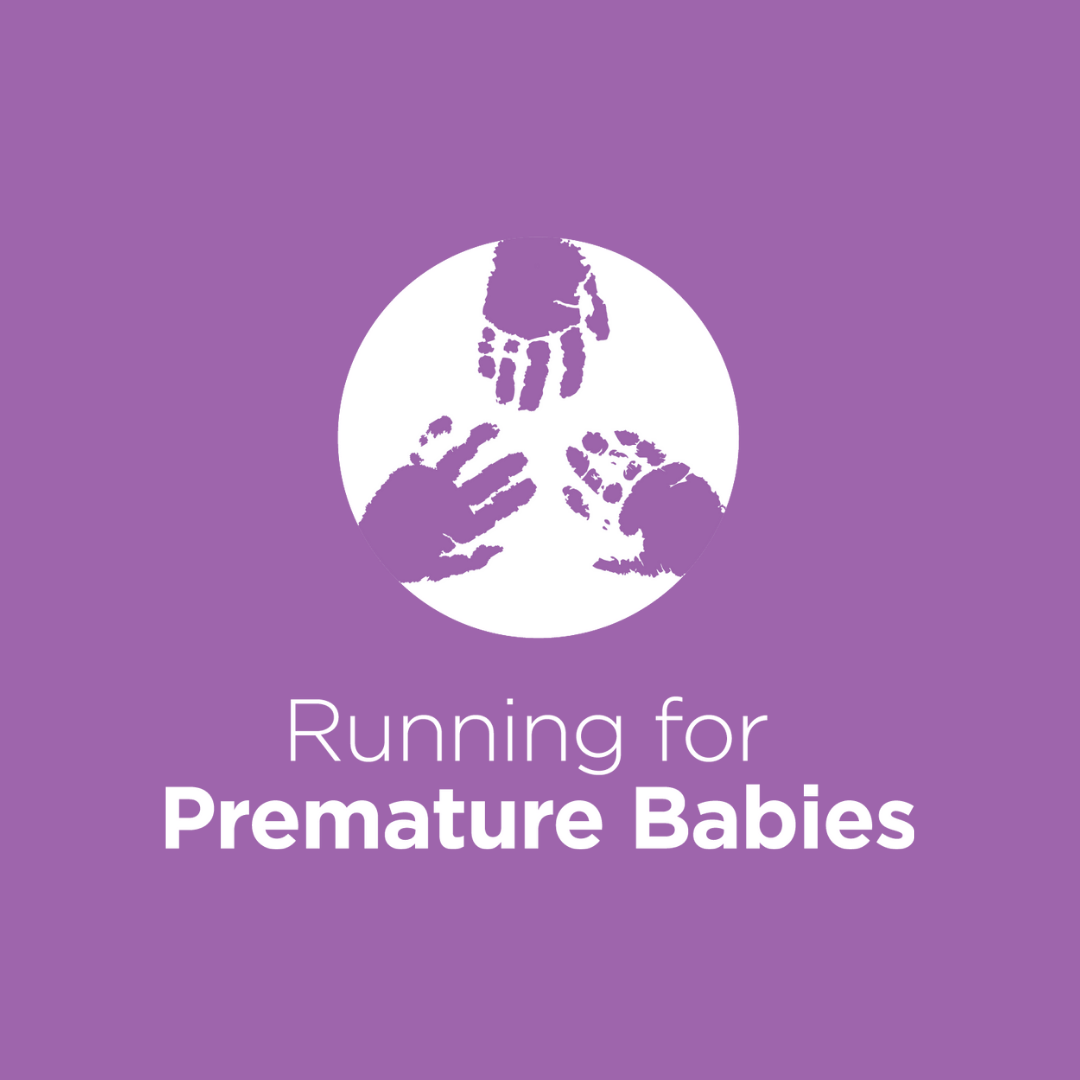 Tom & Sarah Hooke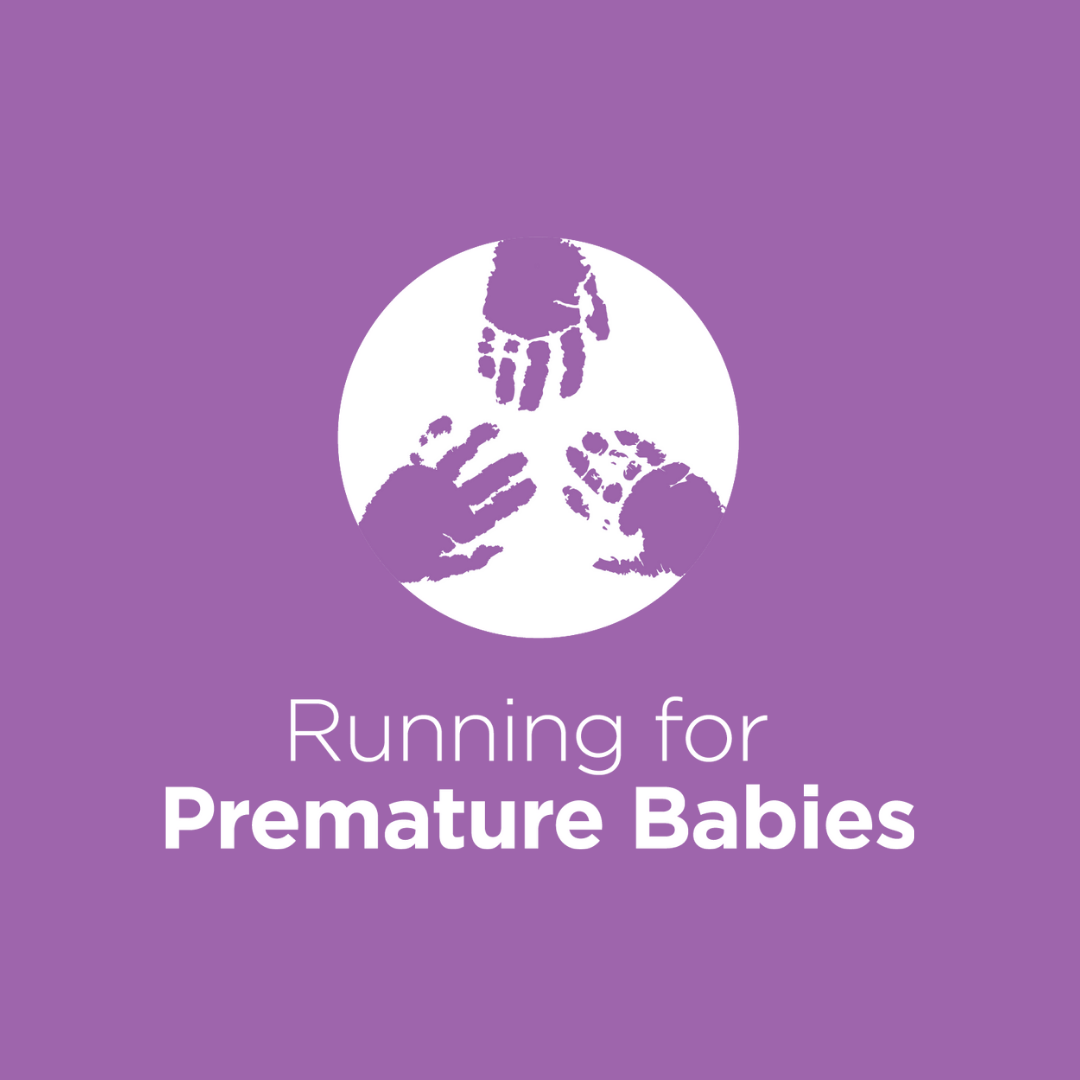 Renee Flood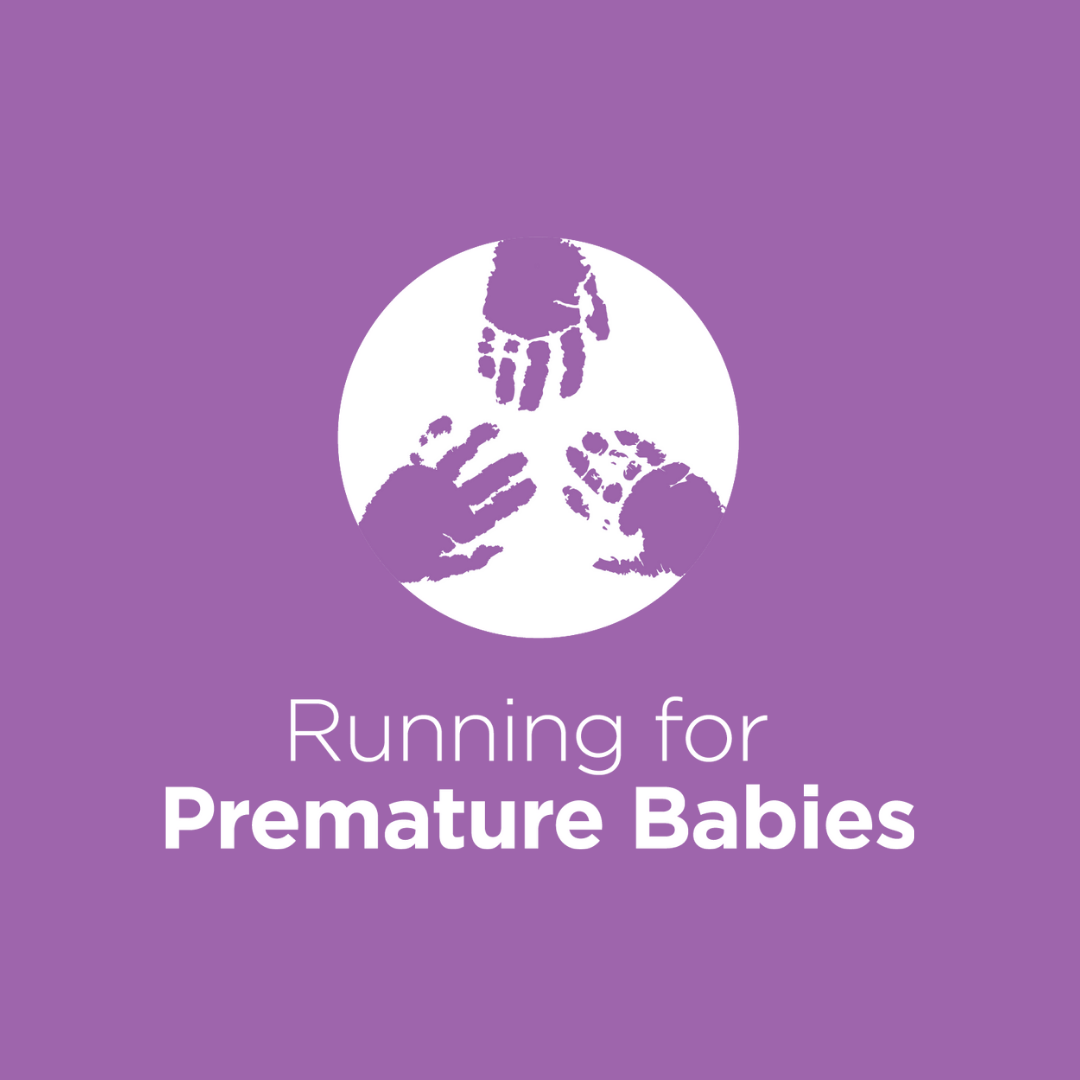 Brent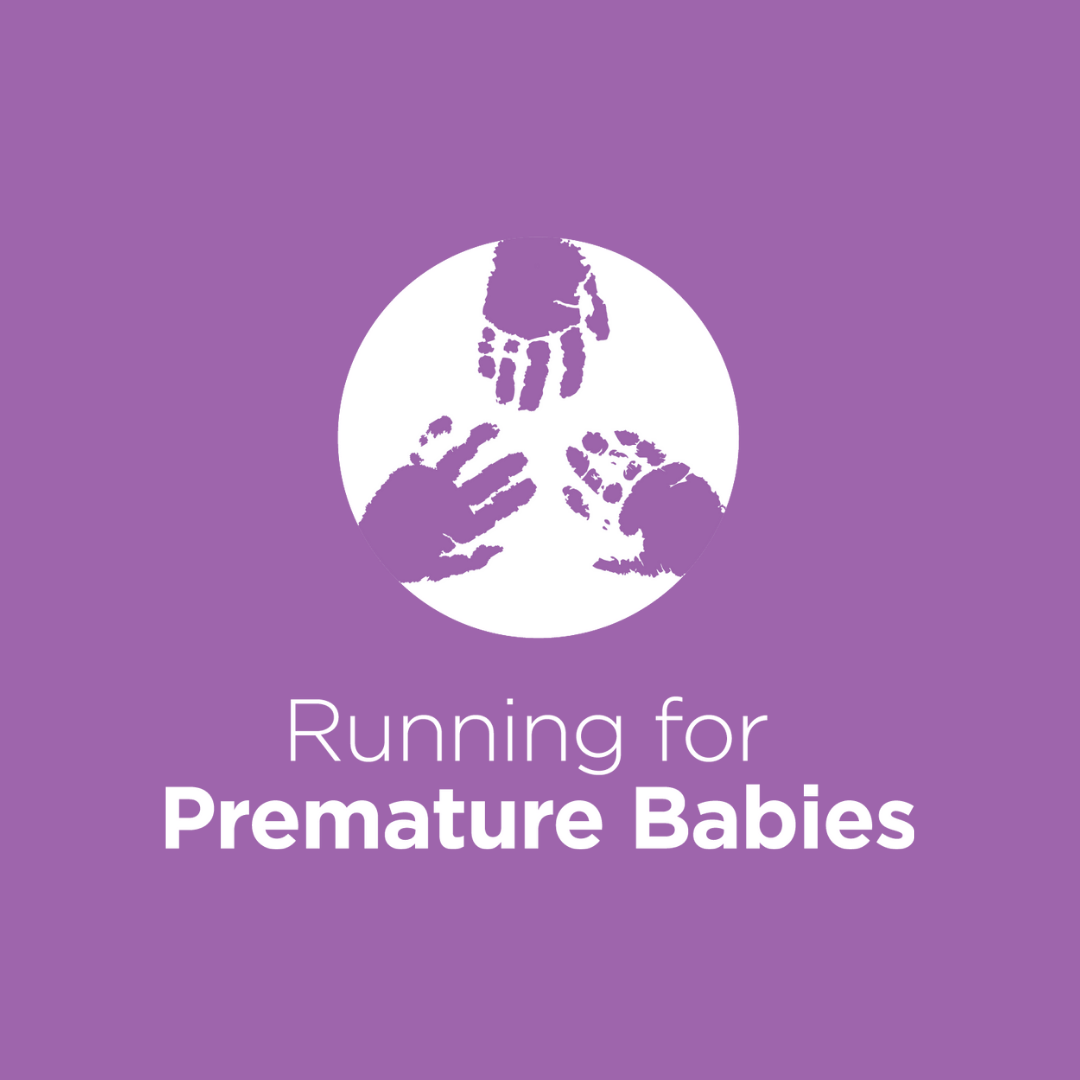 Carol Hartup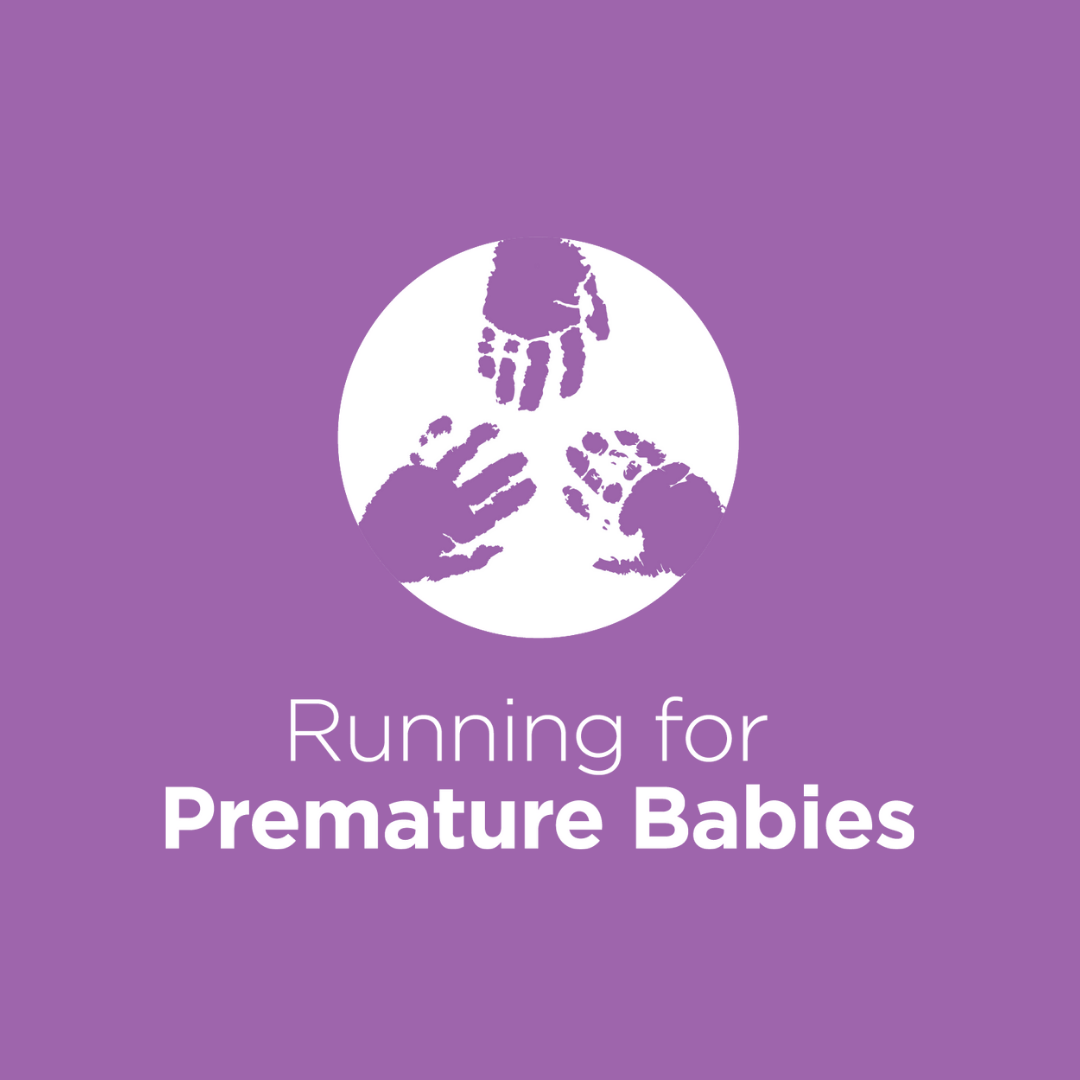 Gerard And Michelle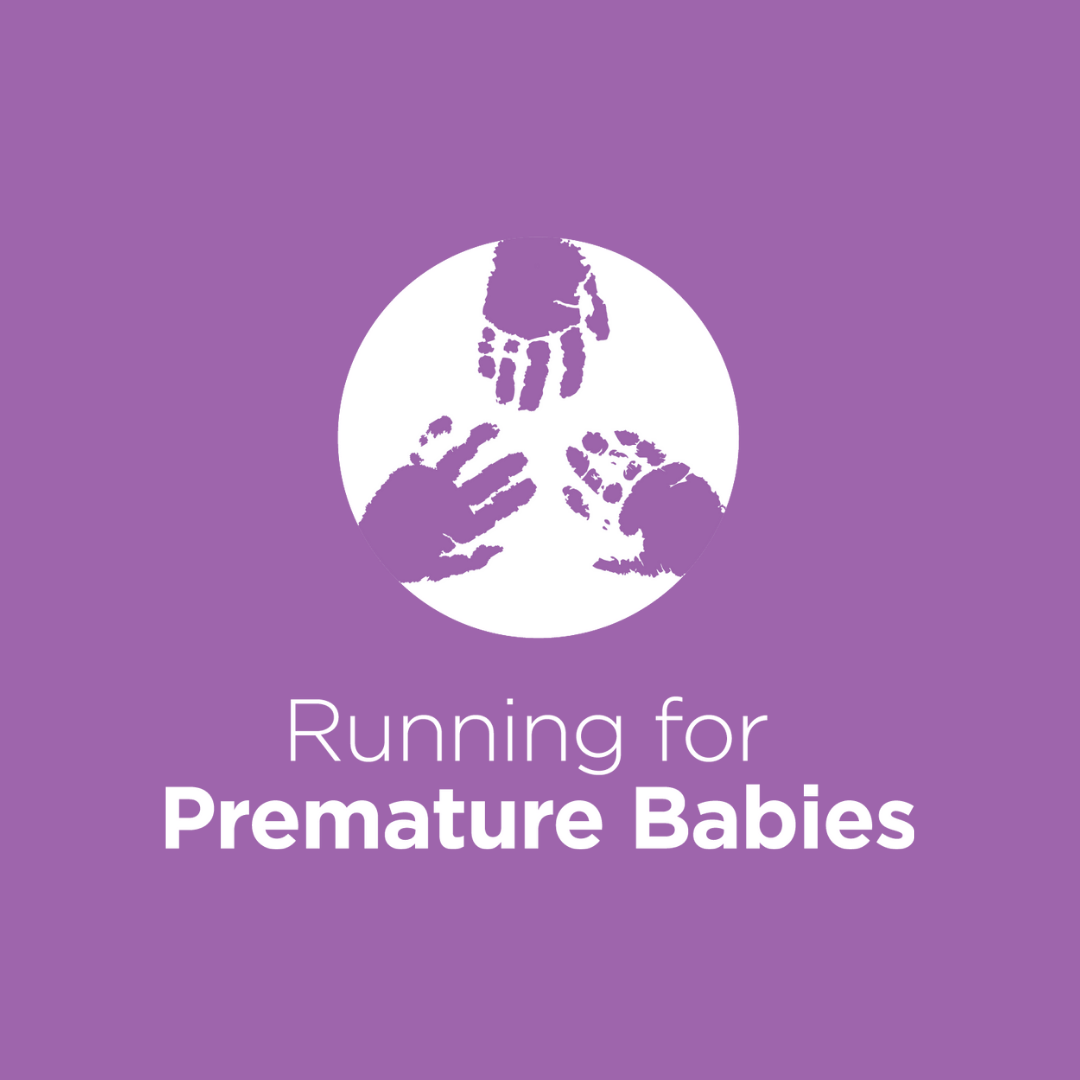 Andrea Rawlinson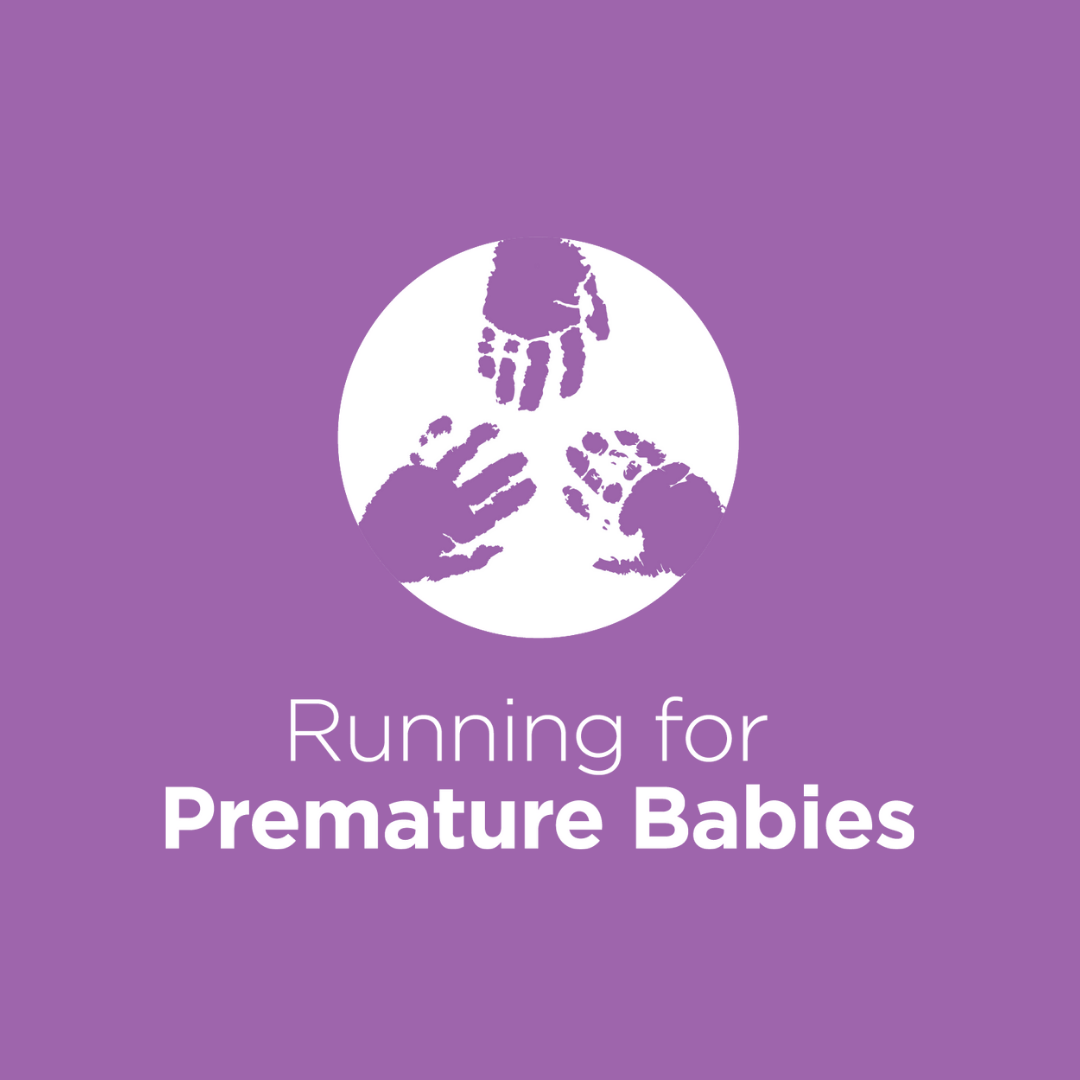 Michelle Spence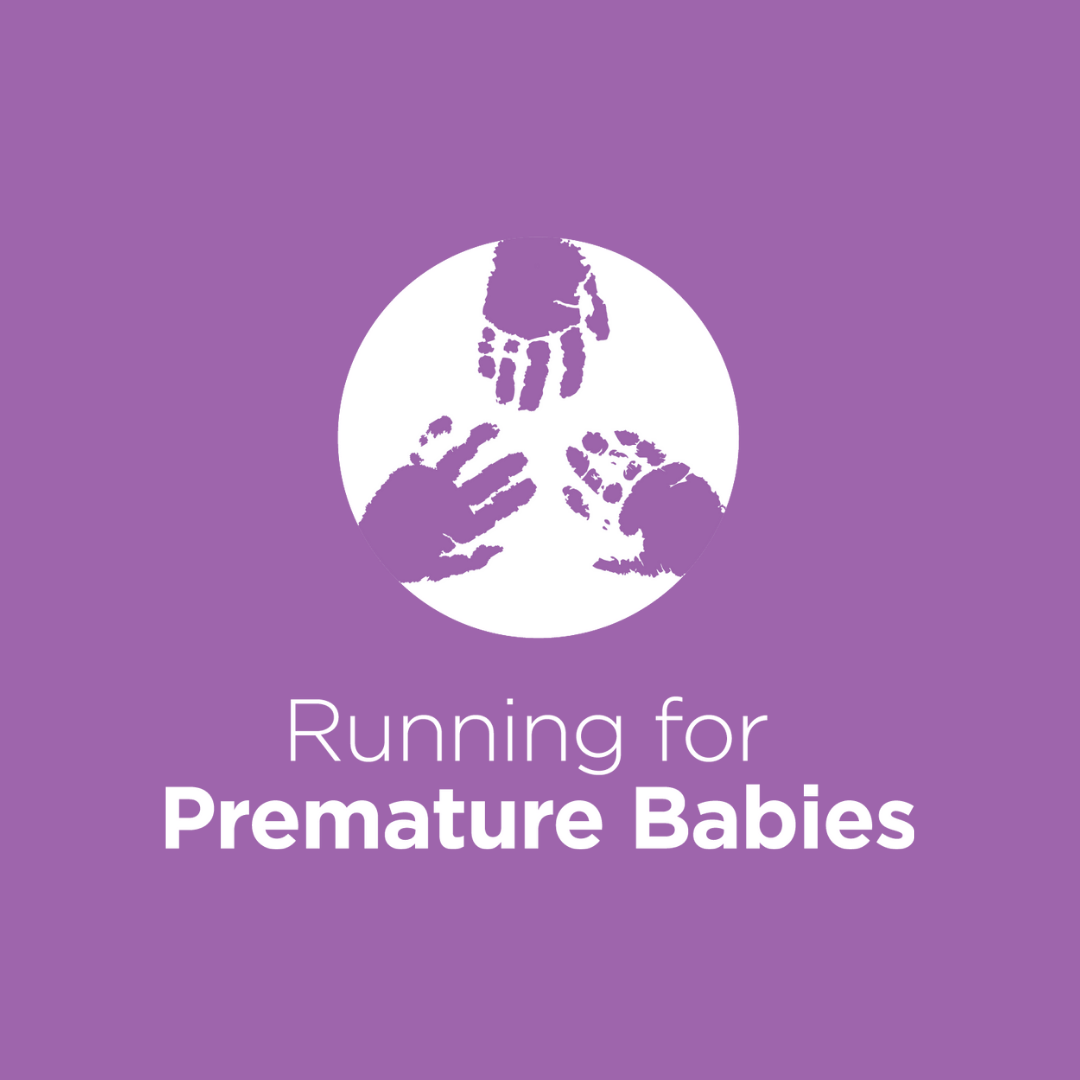 Camilla Pearce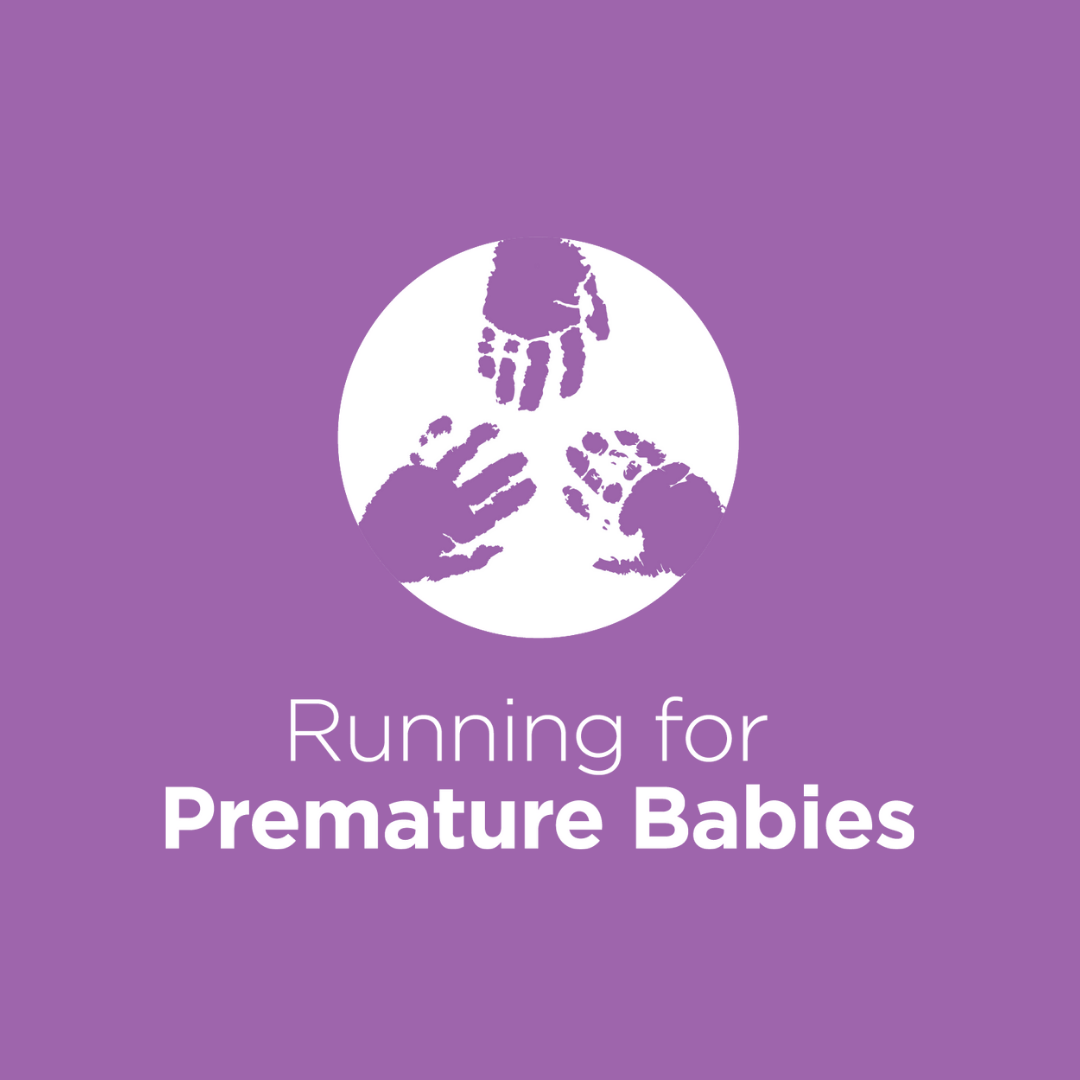 Phoebe Bull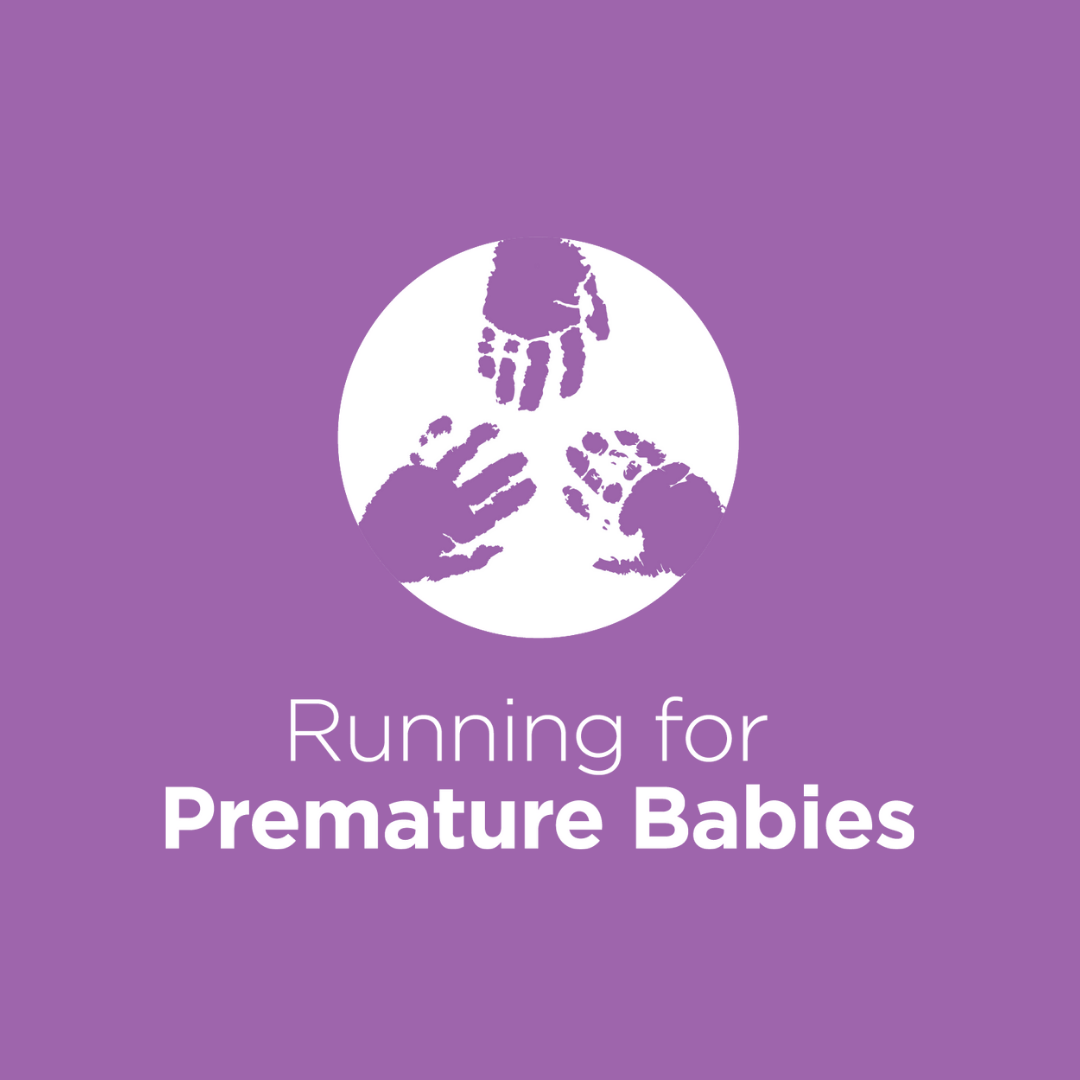 Nellie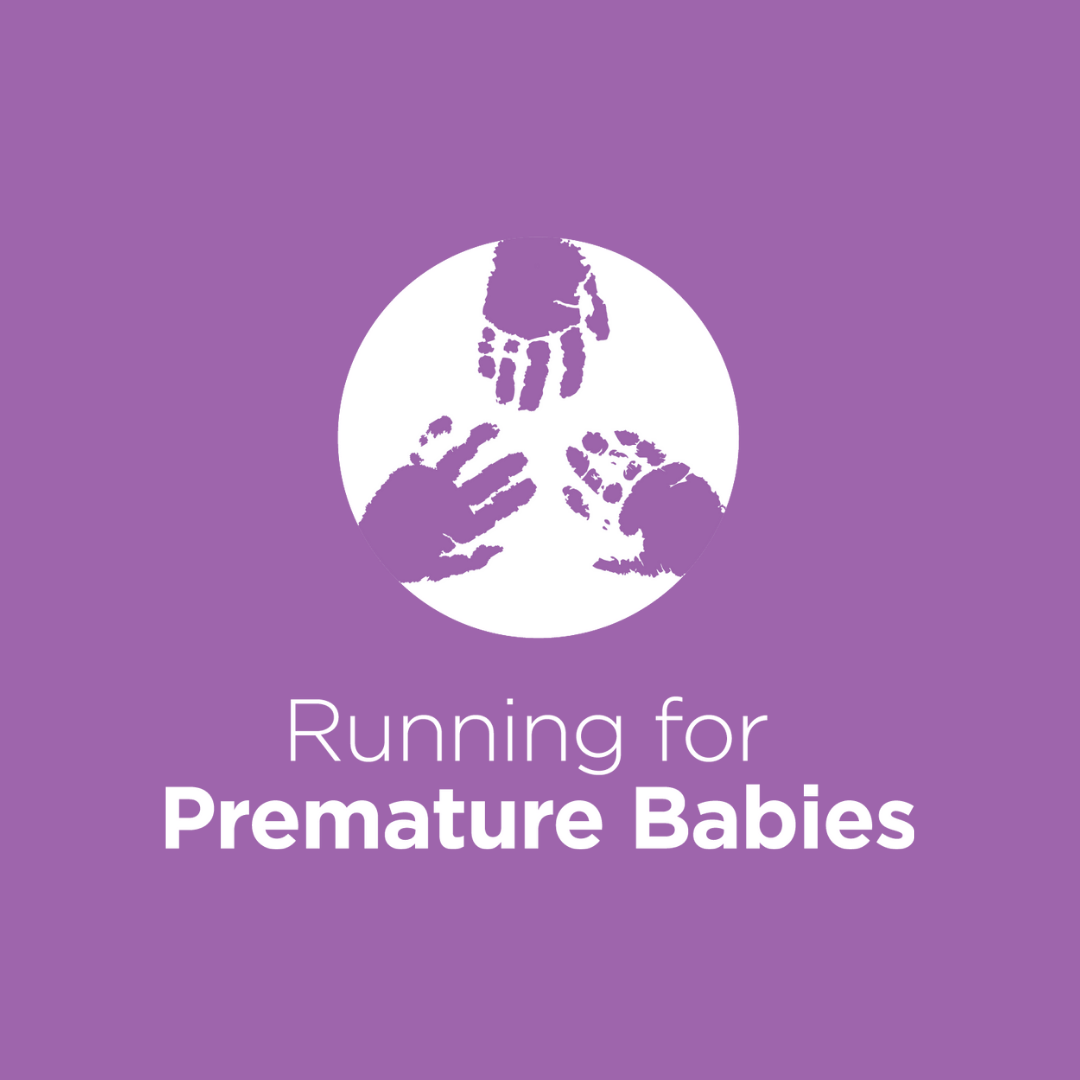 The Jenkins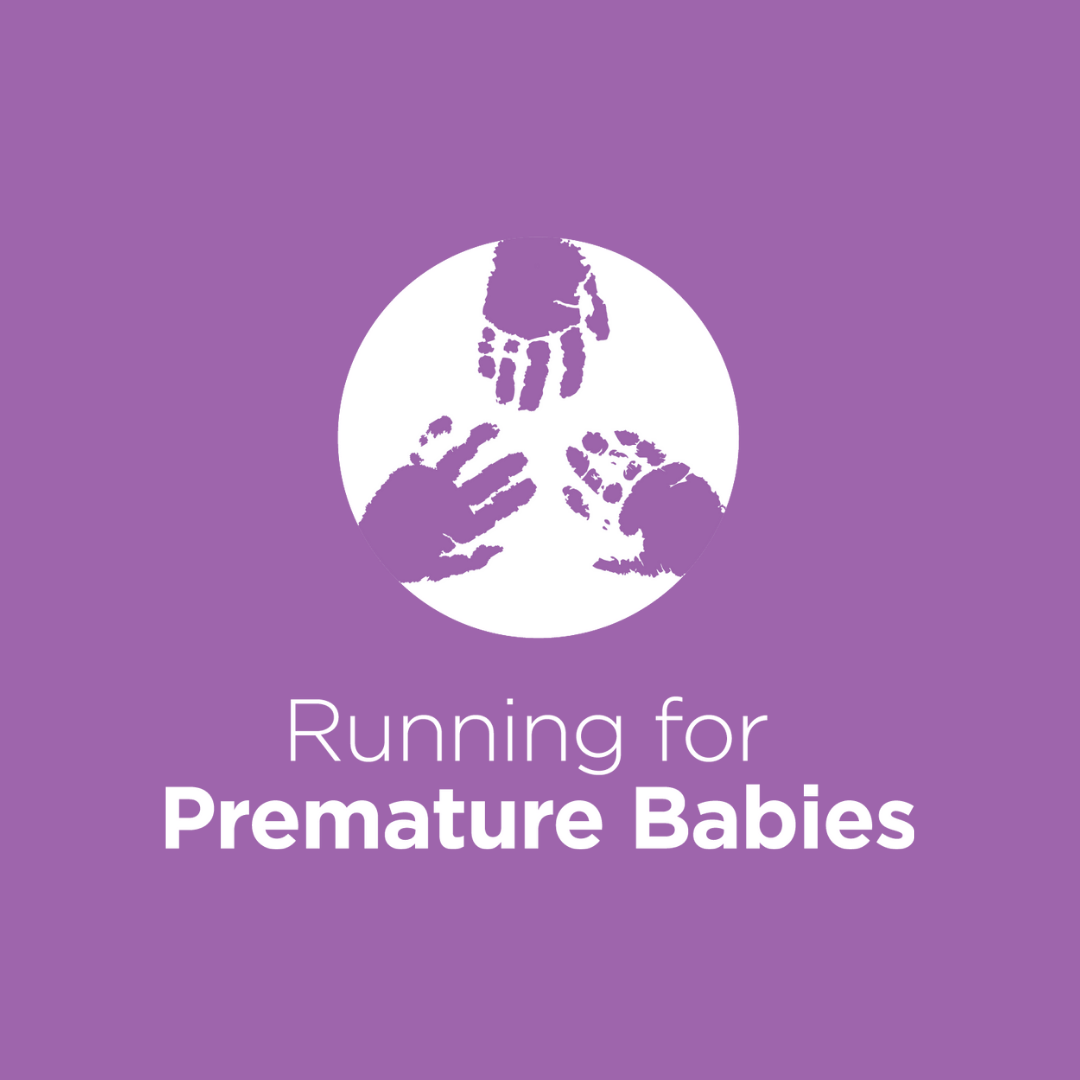 Julia Watt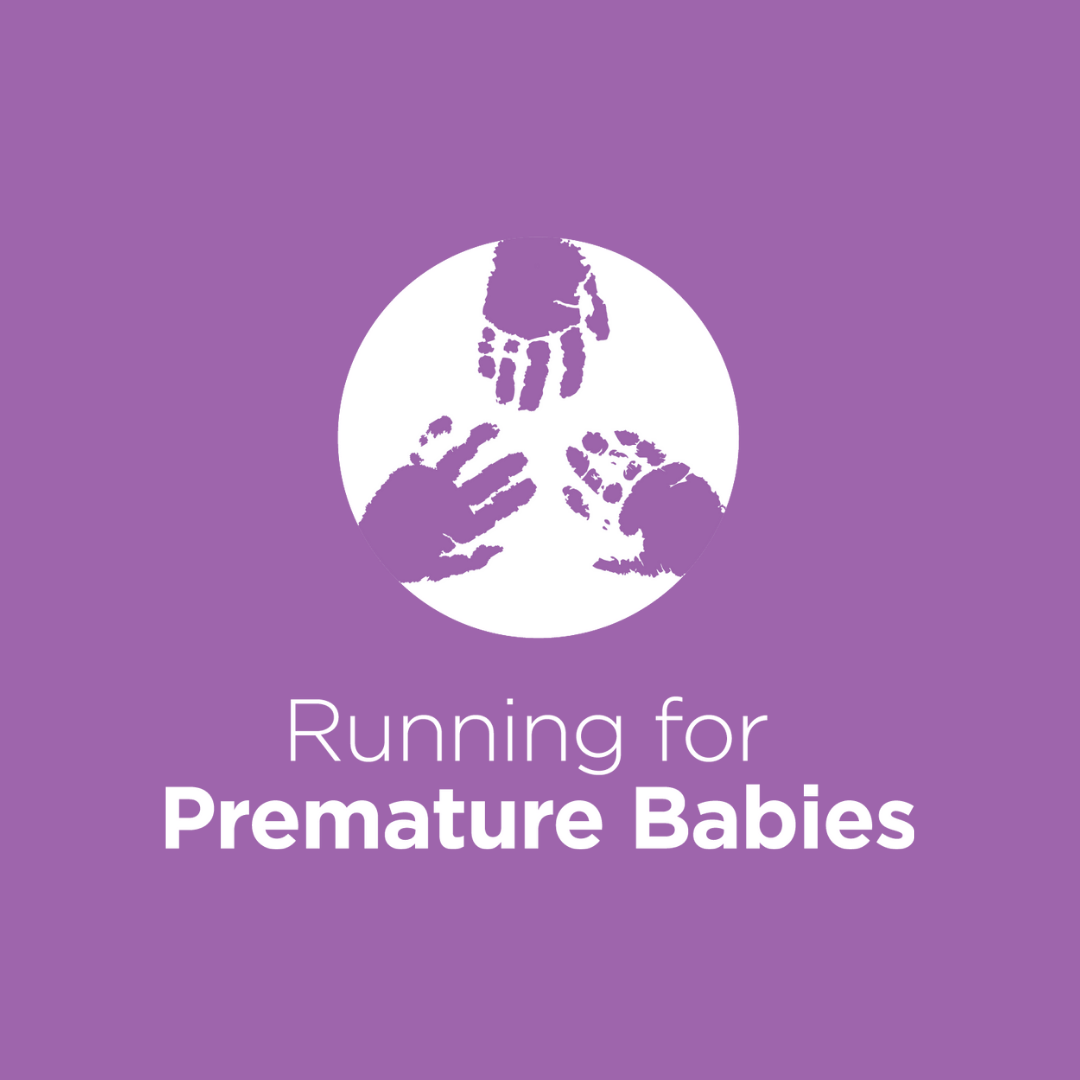 The Perkins Family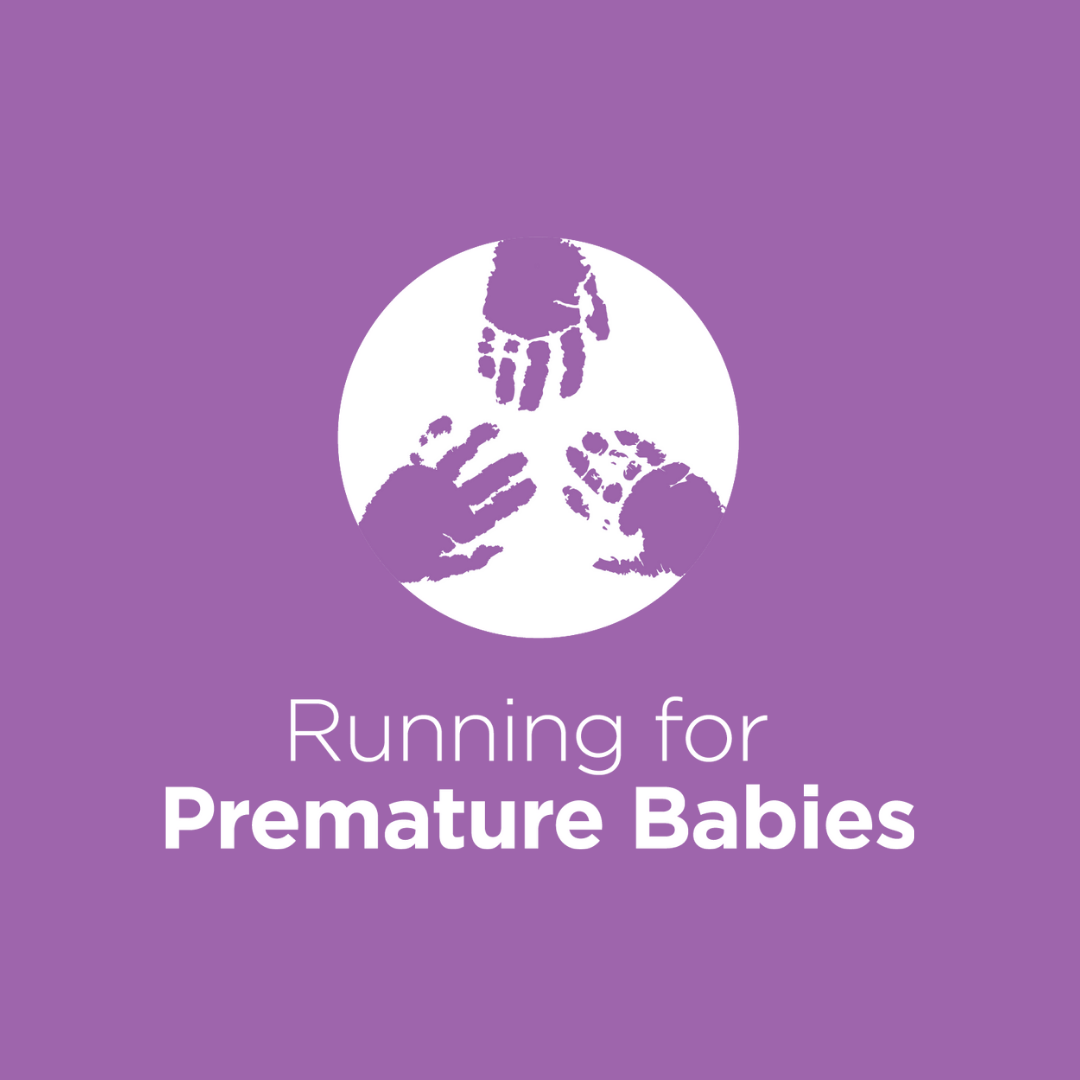 Victoria Gatacre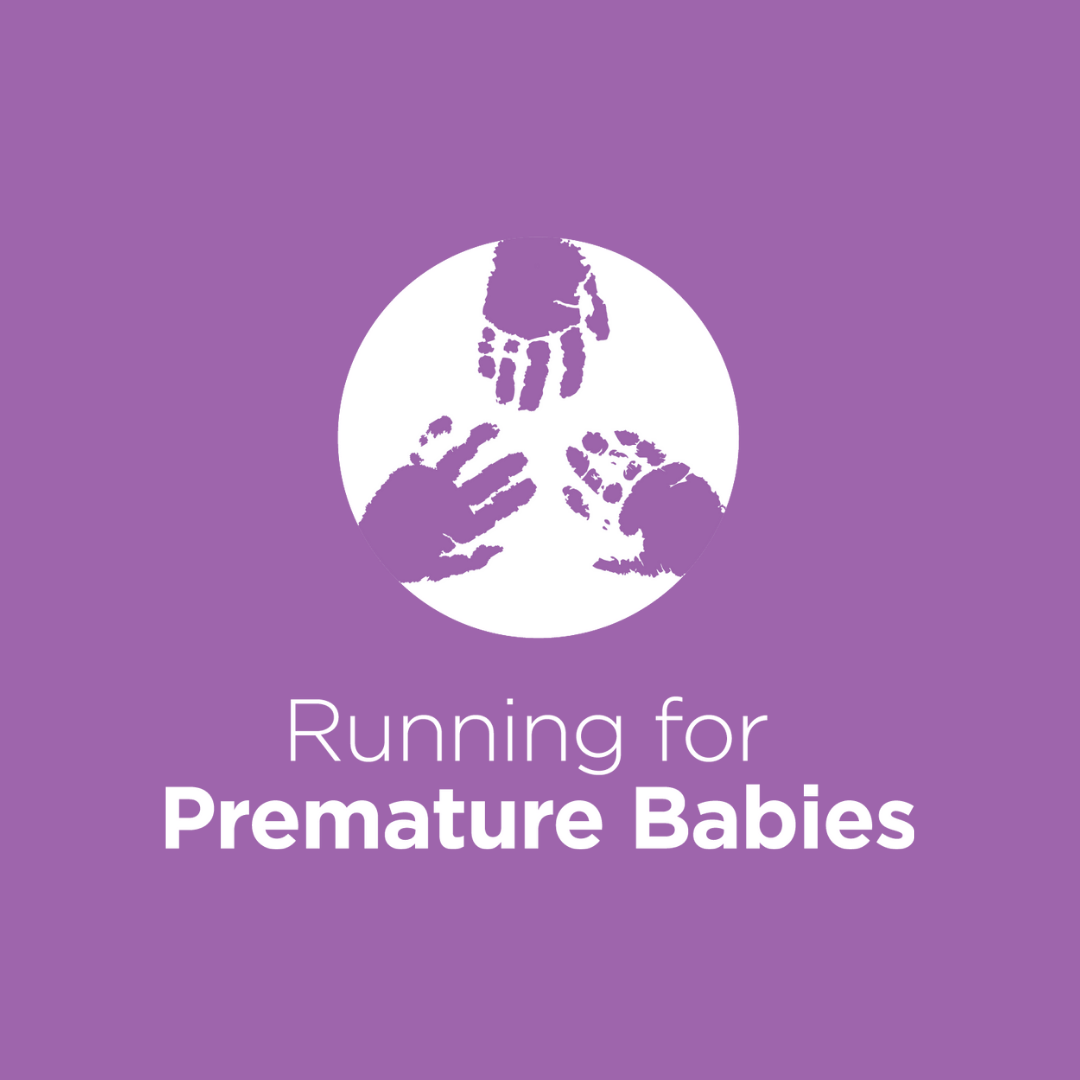 Helen & Greg Rogers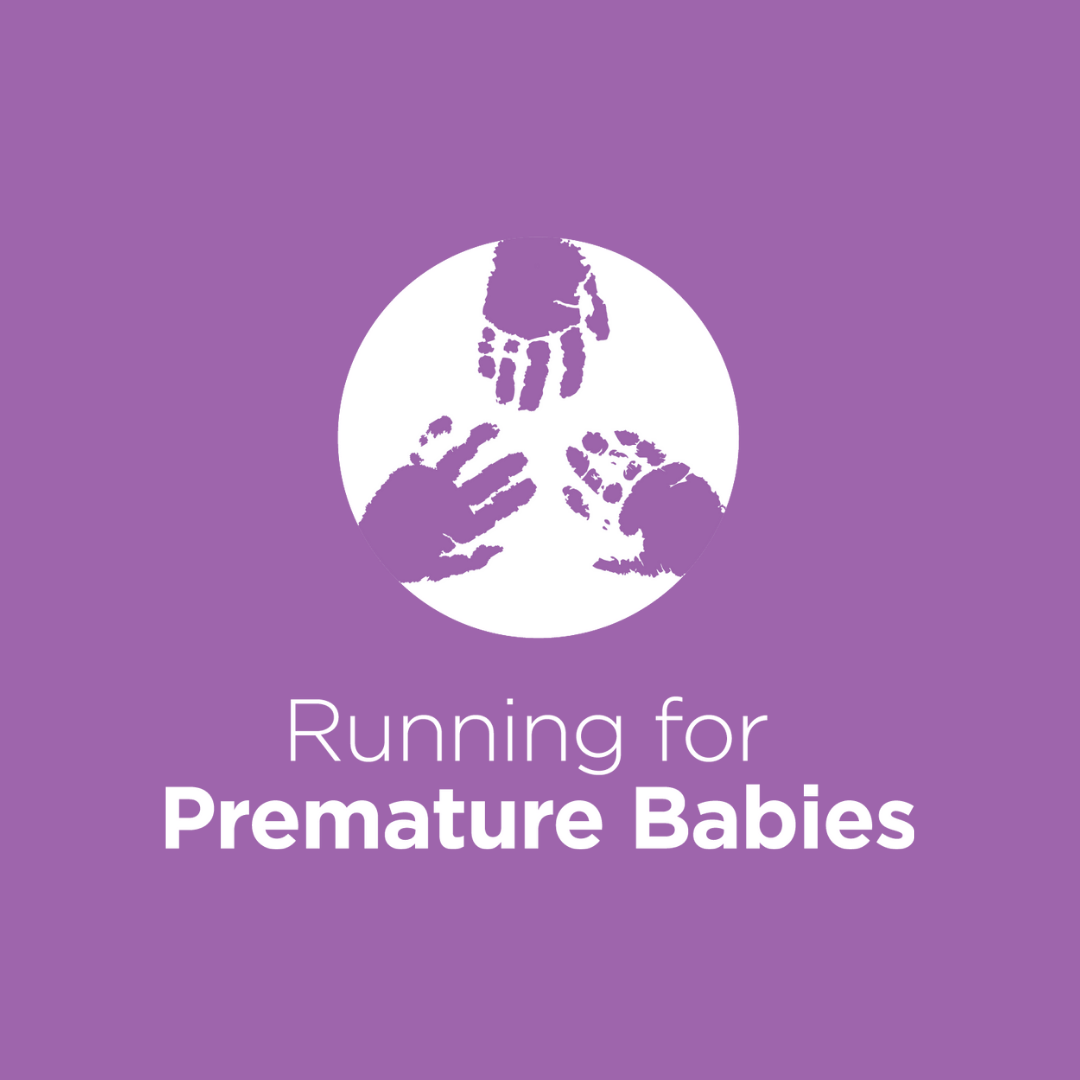 Georgina Low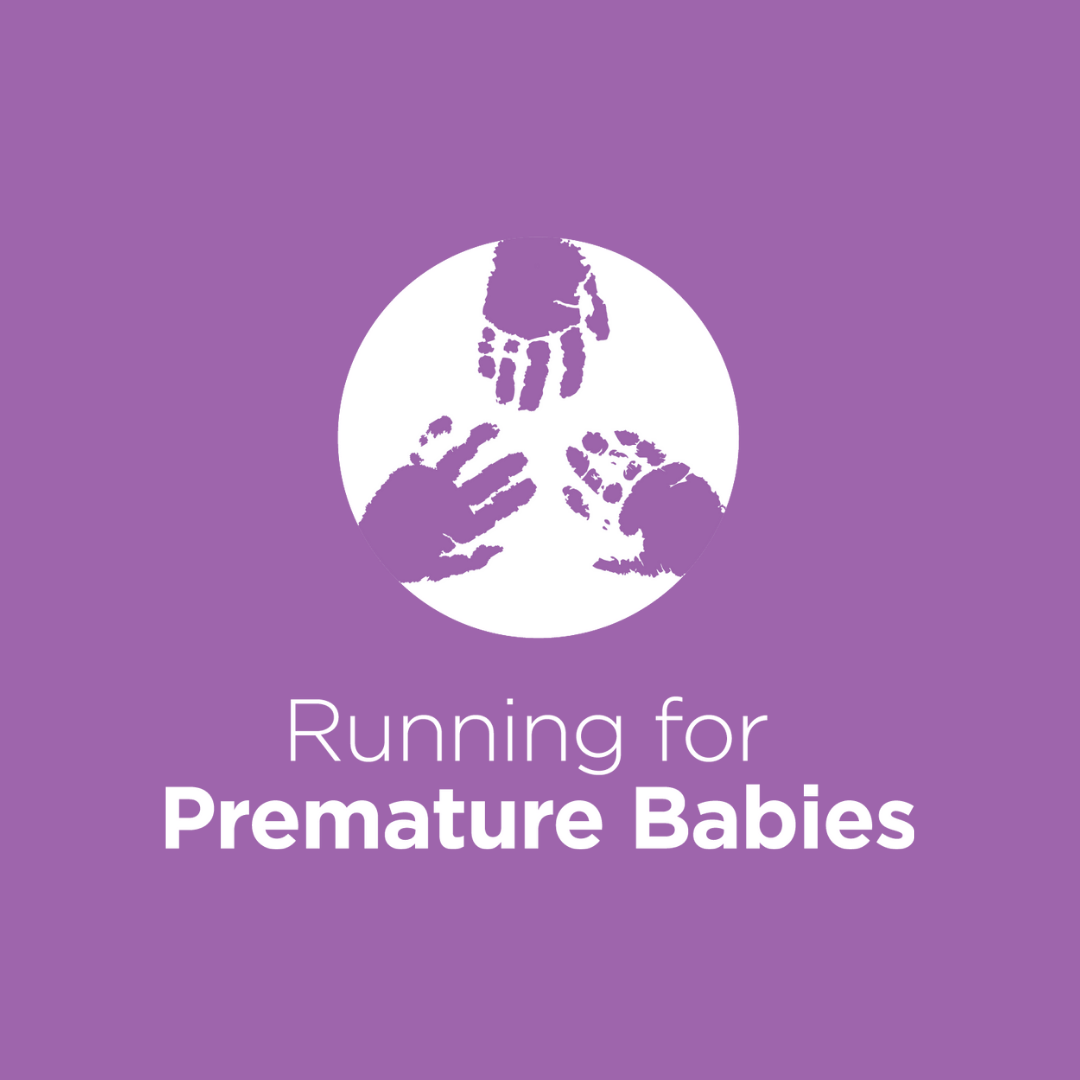 Fiona Mckenzie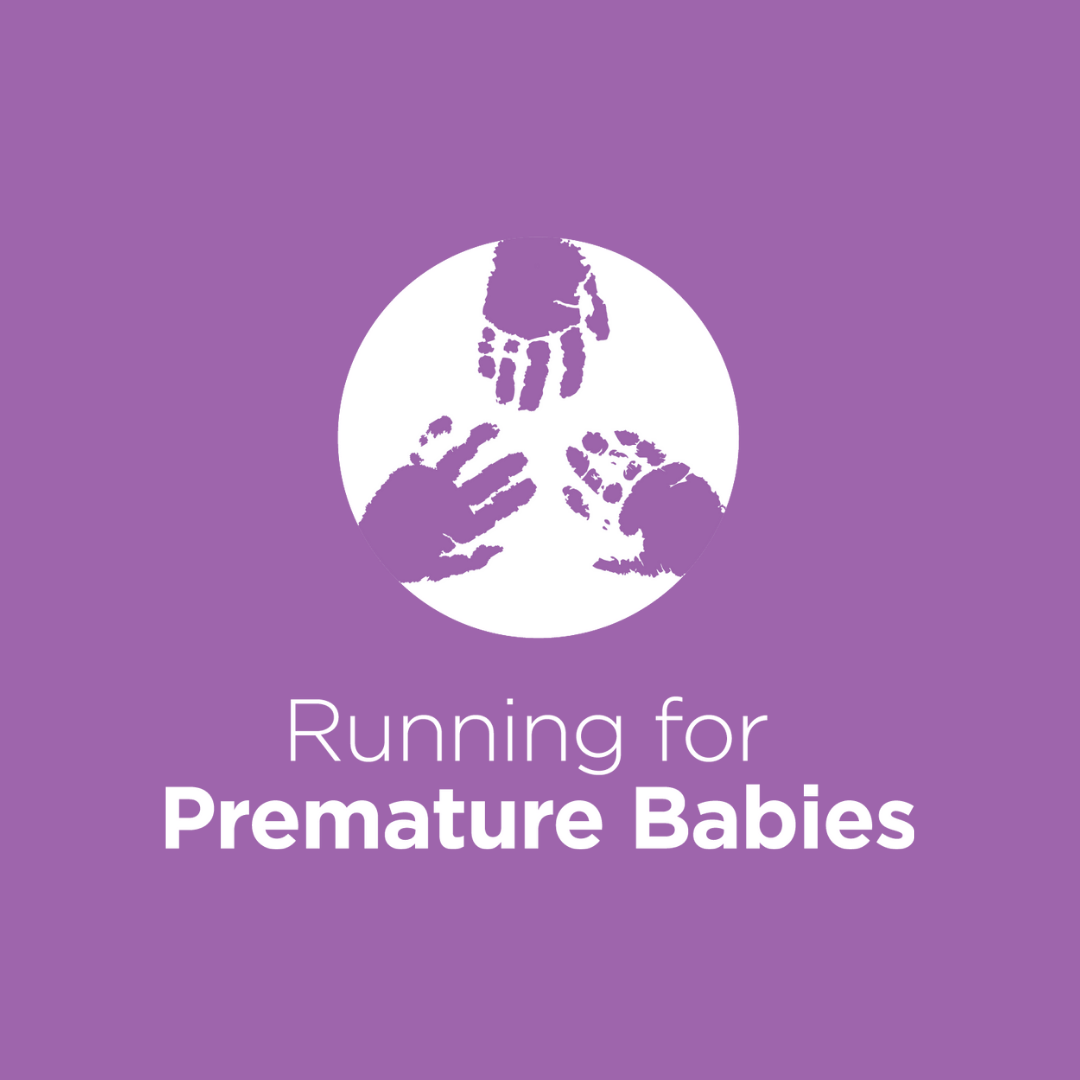 Anonymous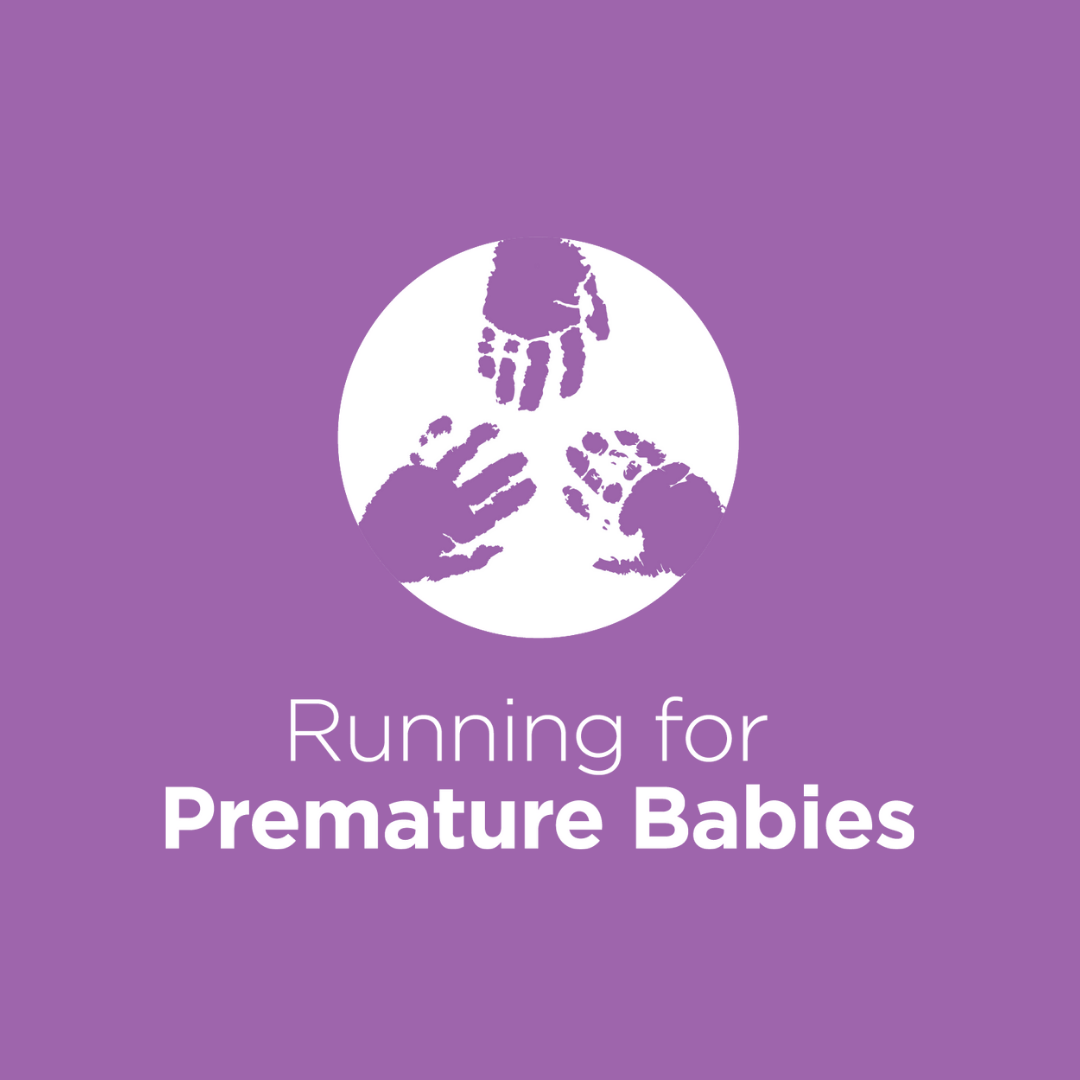 Murray Fam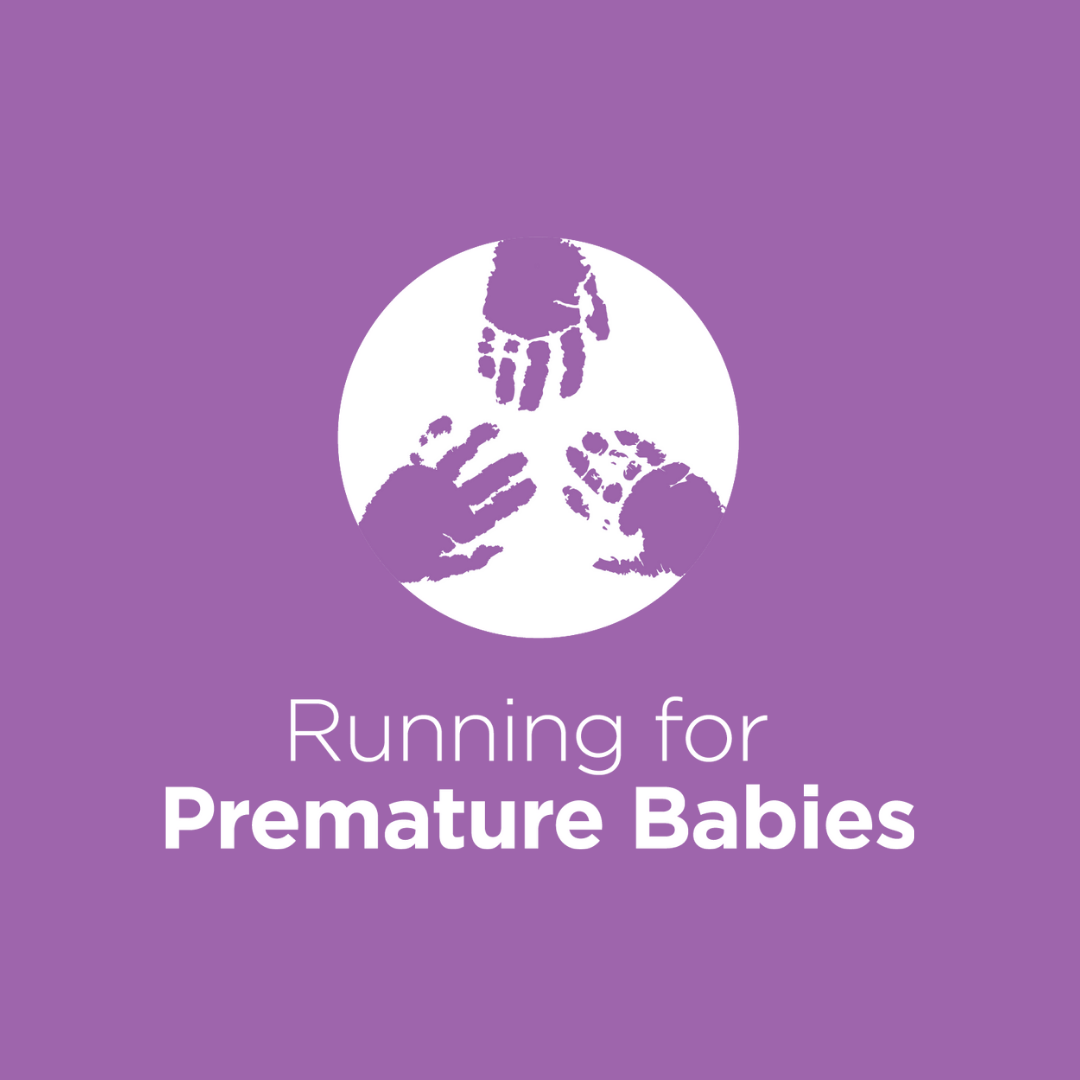 Carrington, Couch & The Minis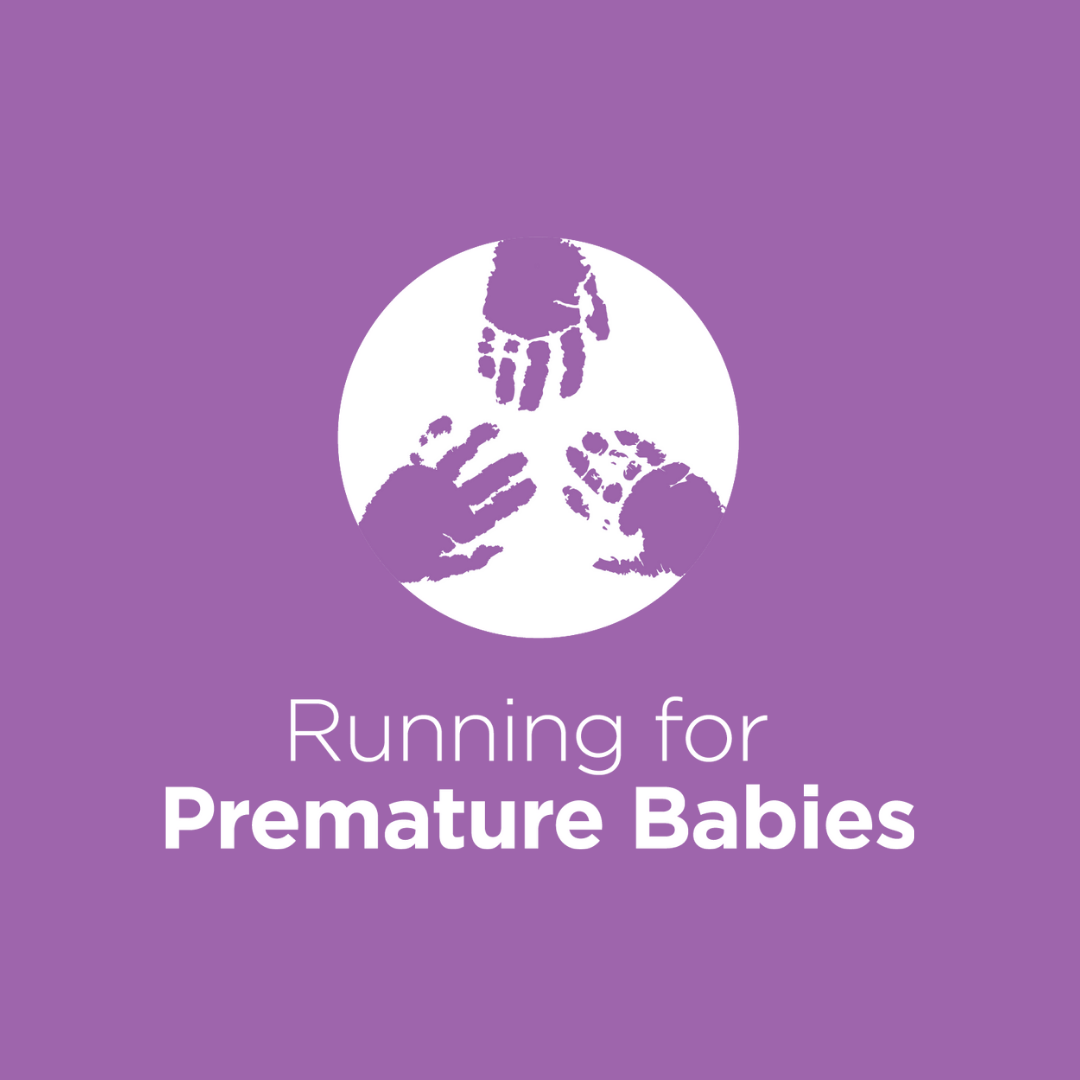 Chloe Burgess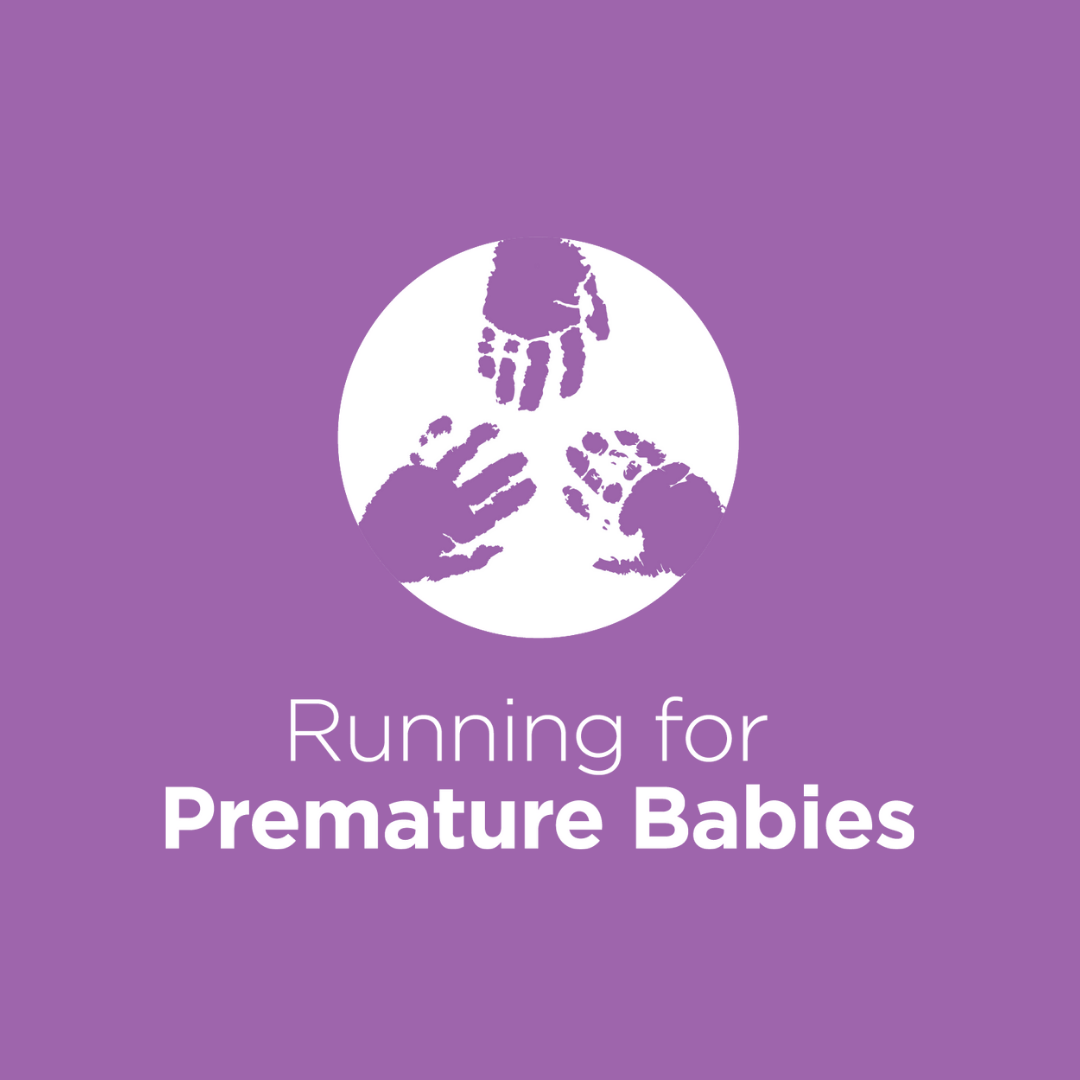 The Sandow Family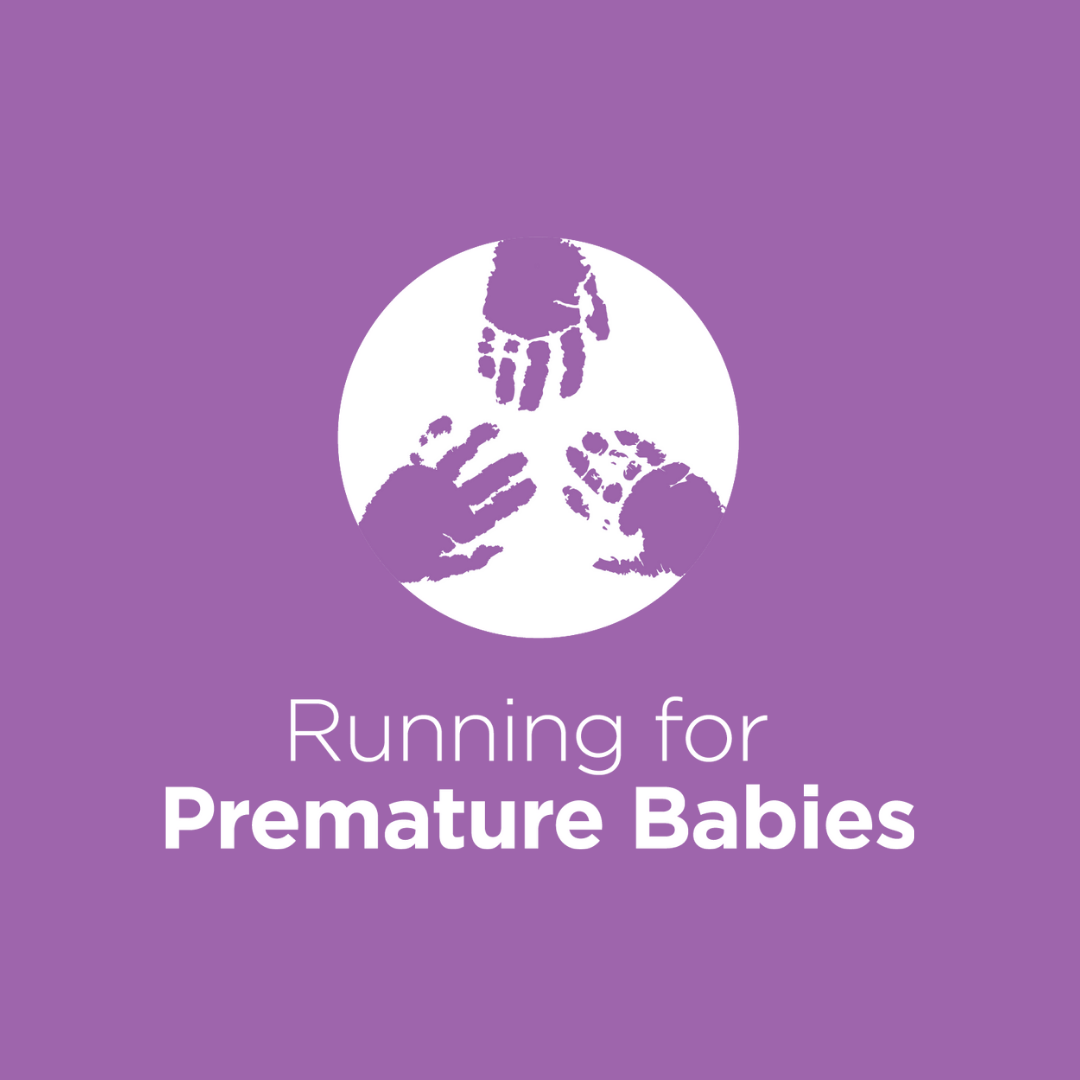 Anonymous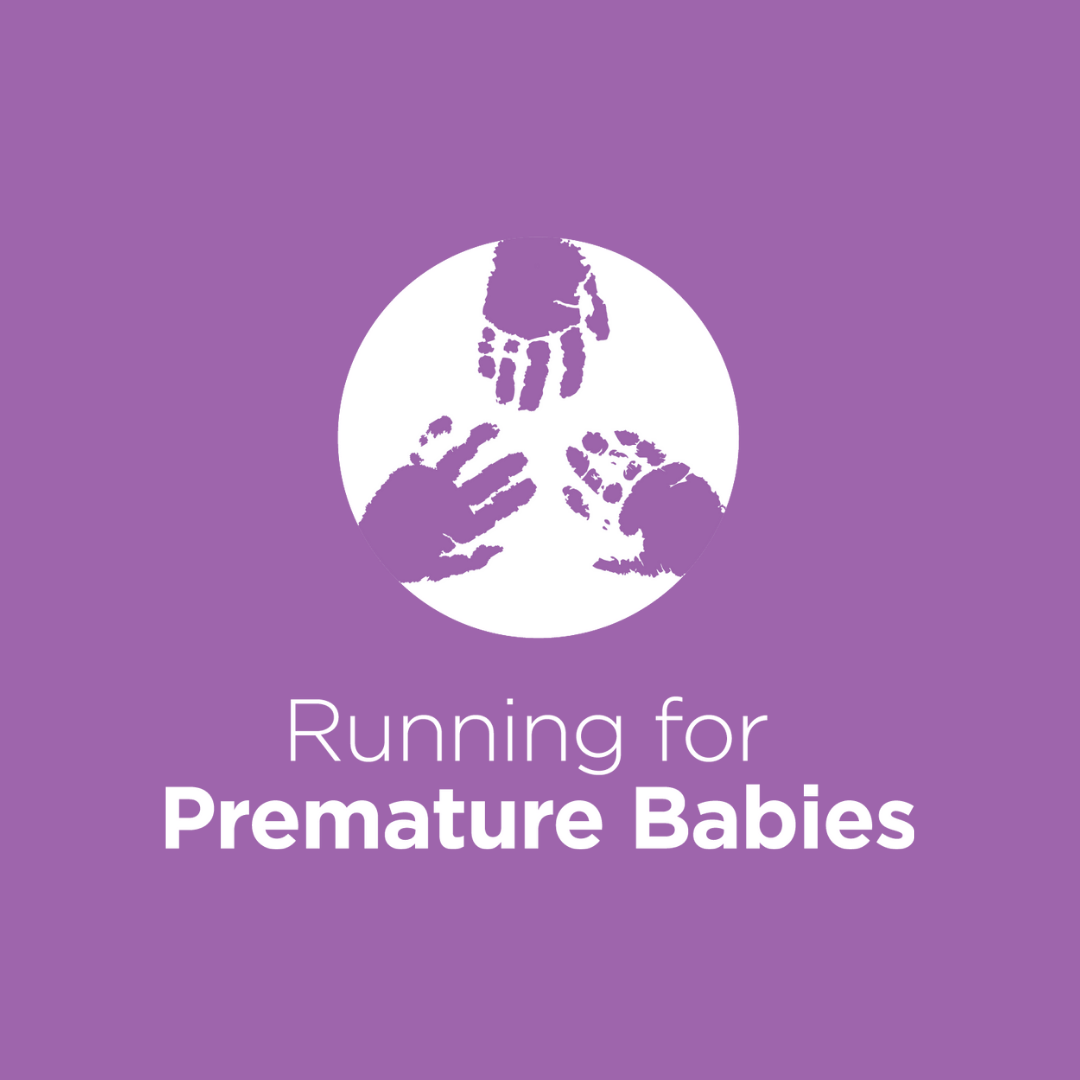 Chelsea Wilson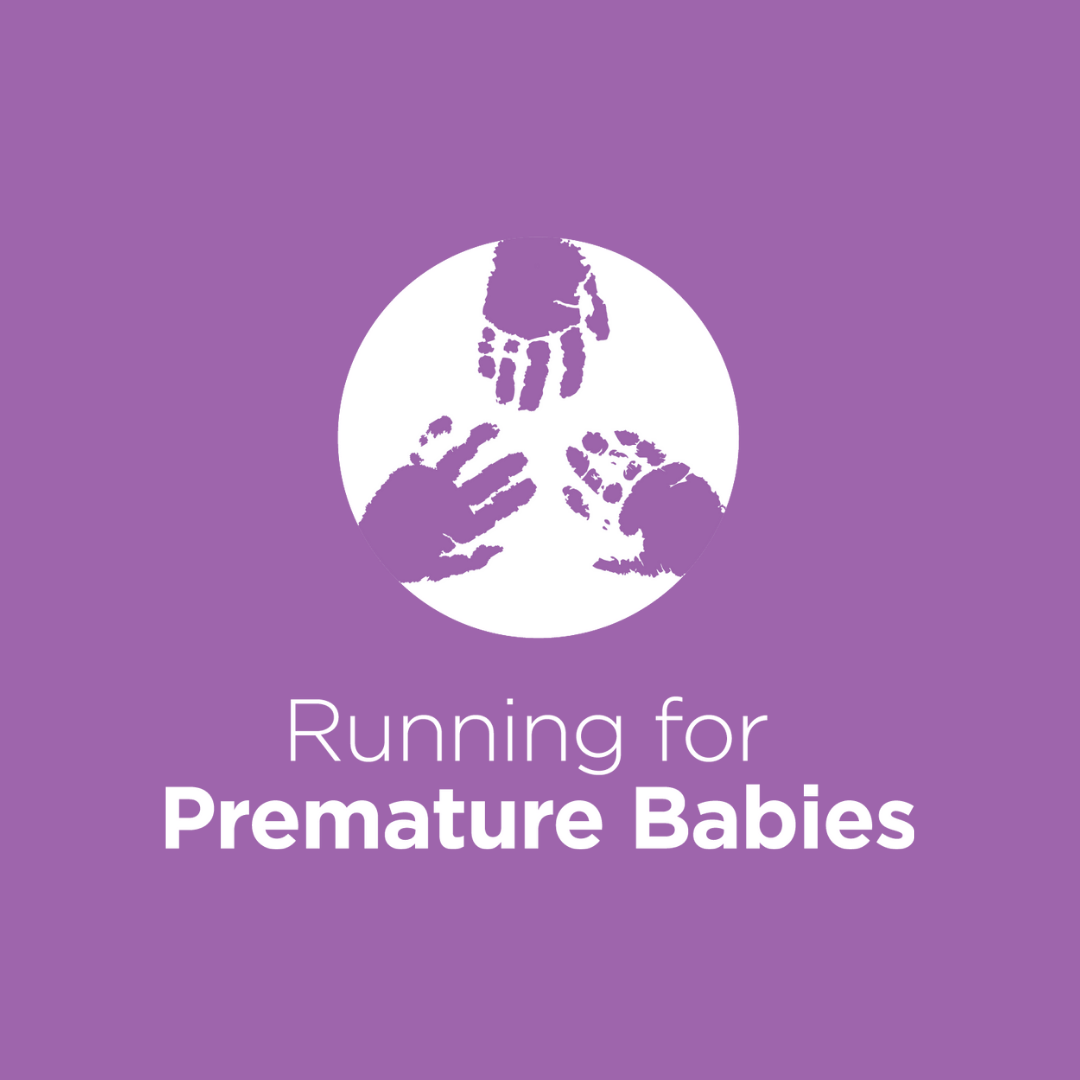 Von & Mike Cannon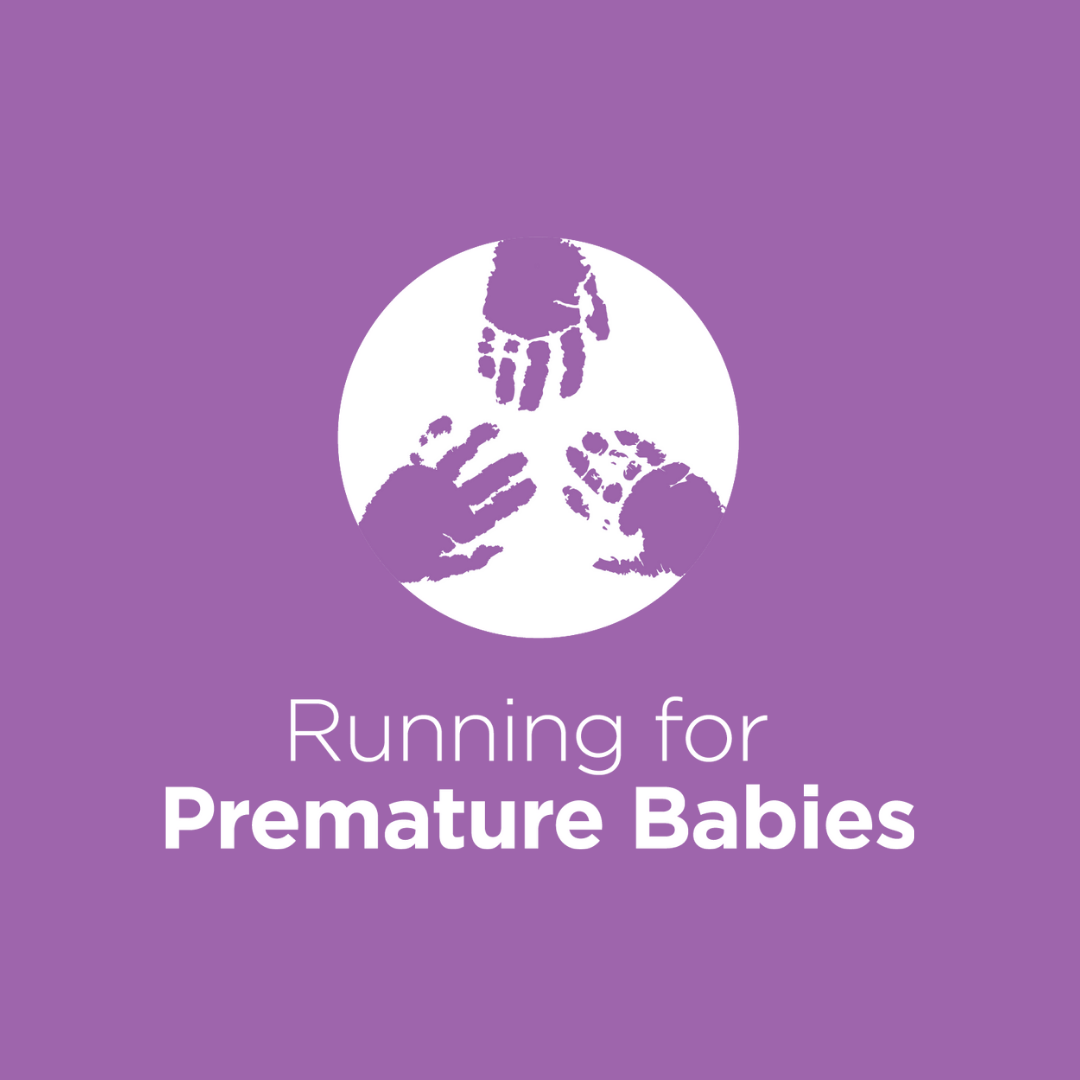 David & Lizzie Crooke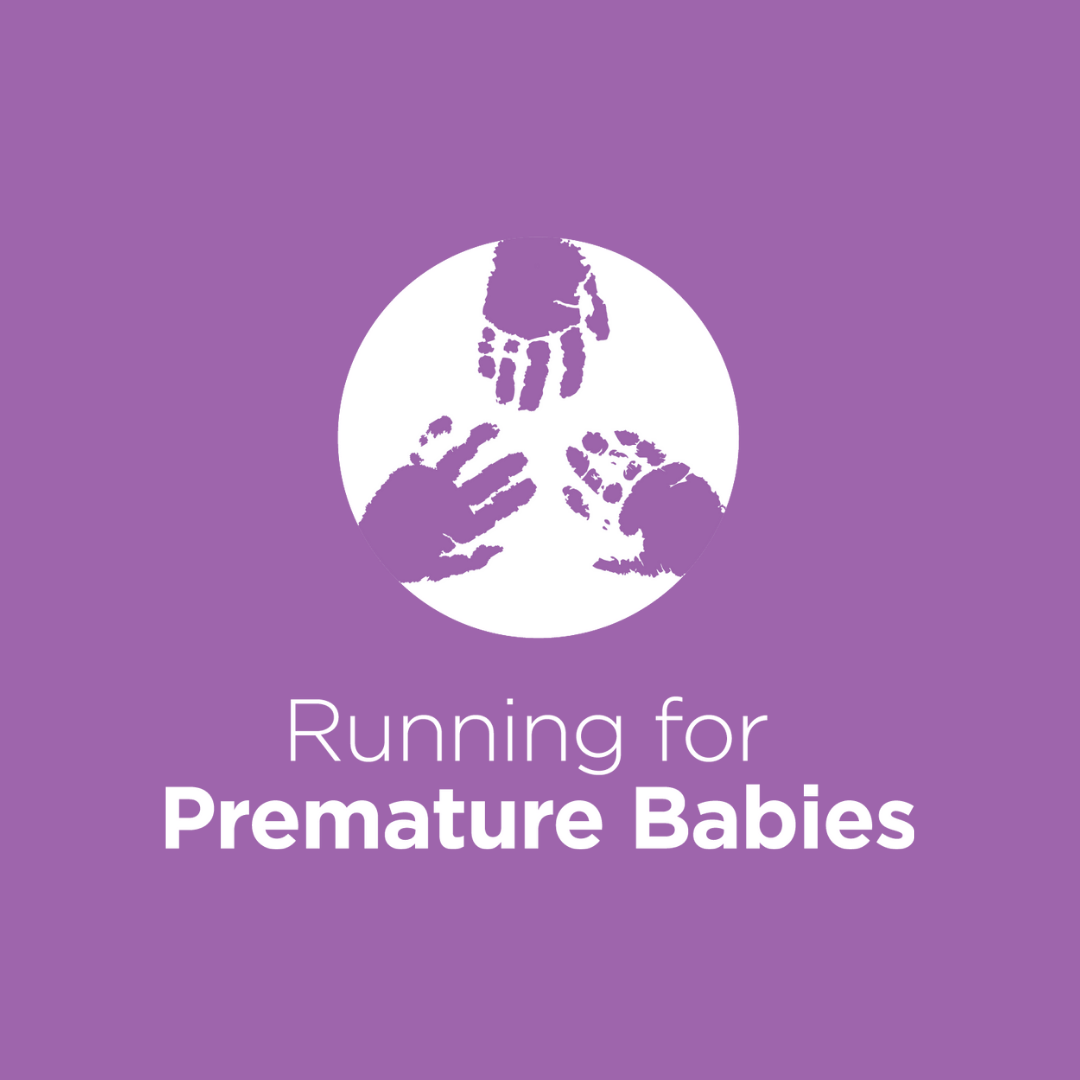 Hay Services Club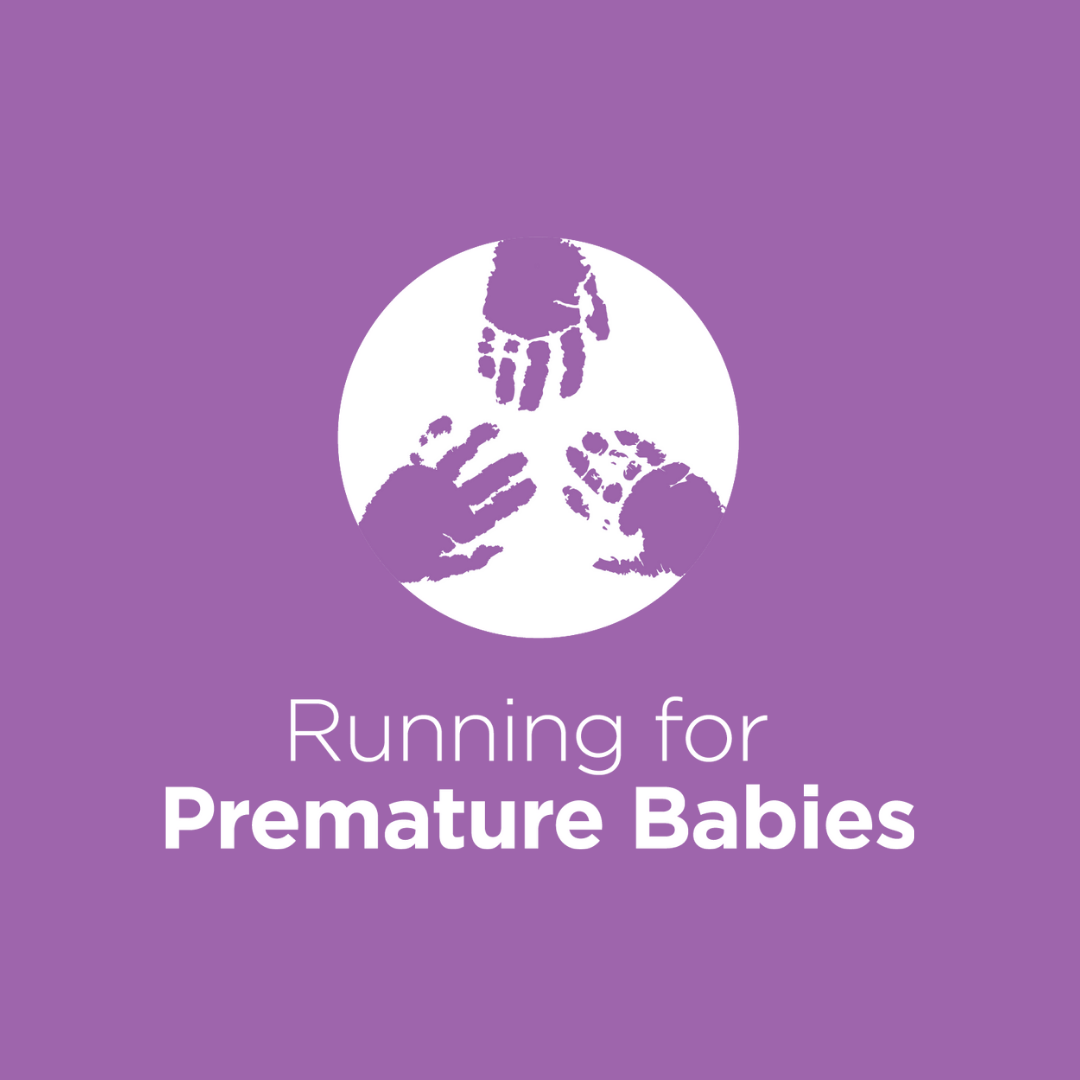 Emma Muller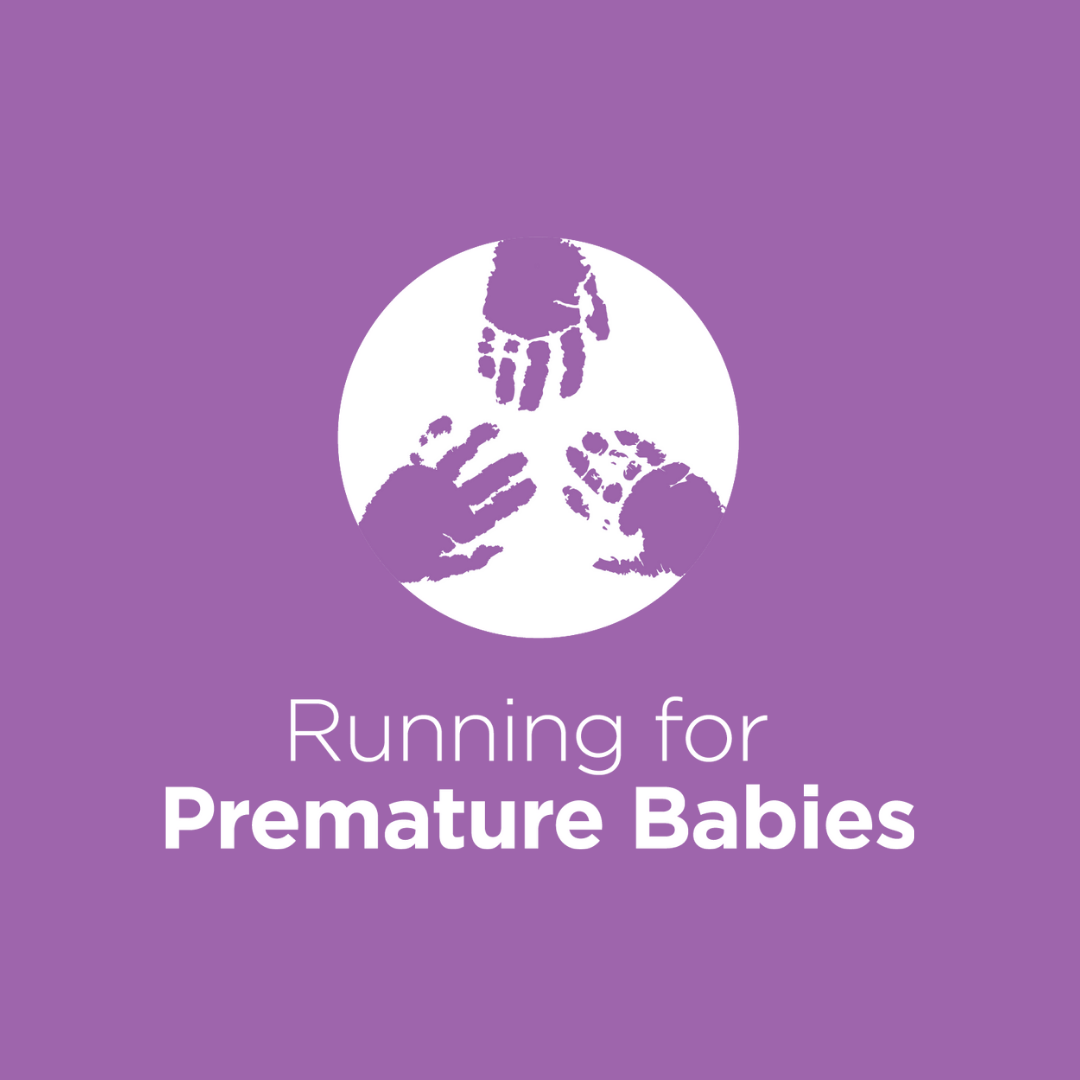 Anonymous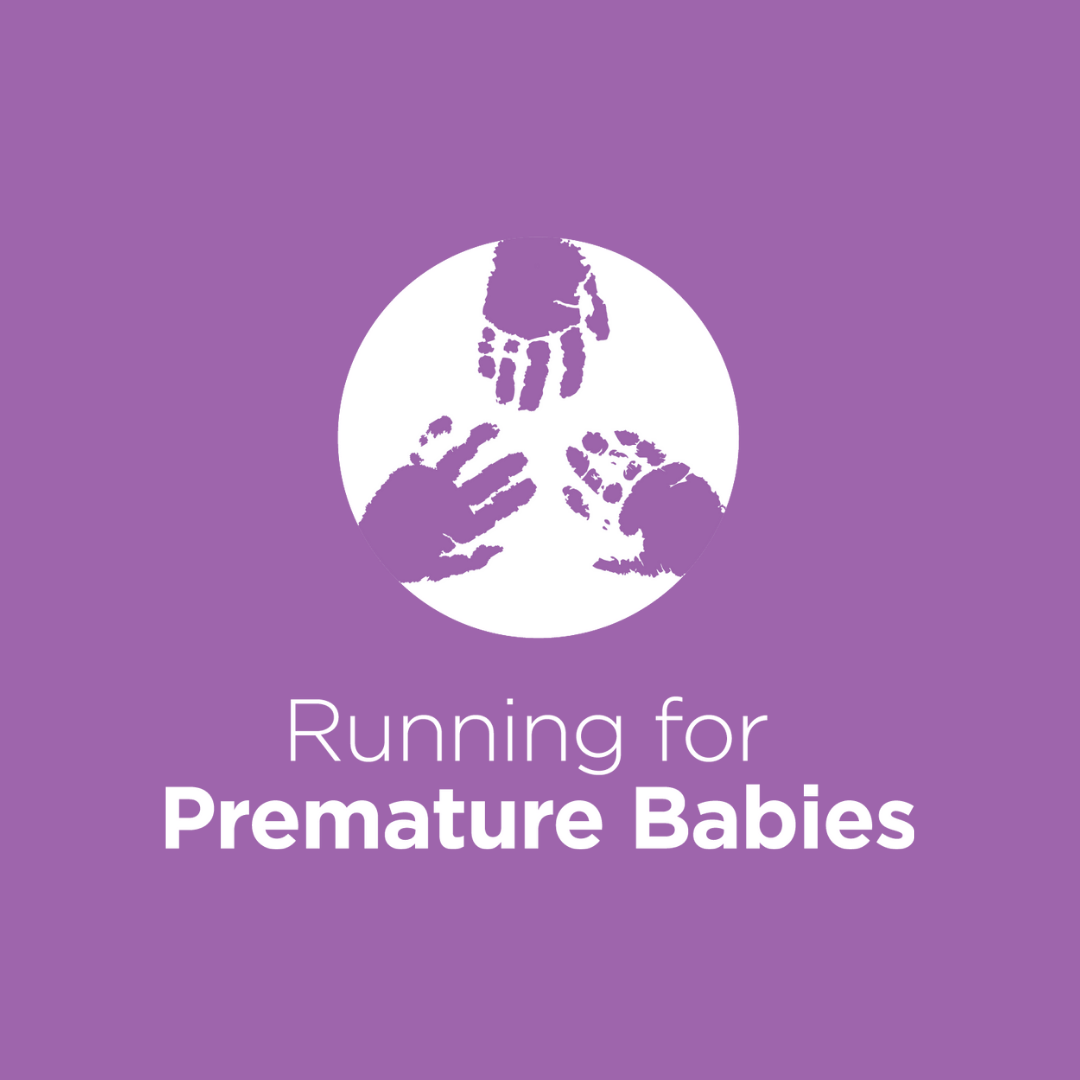 Carol Van Berkel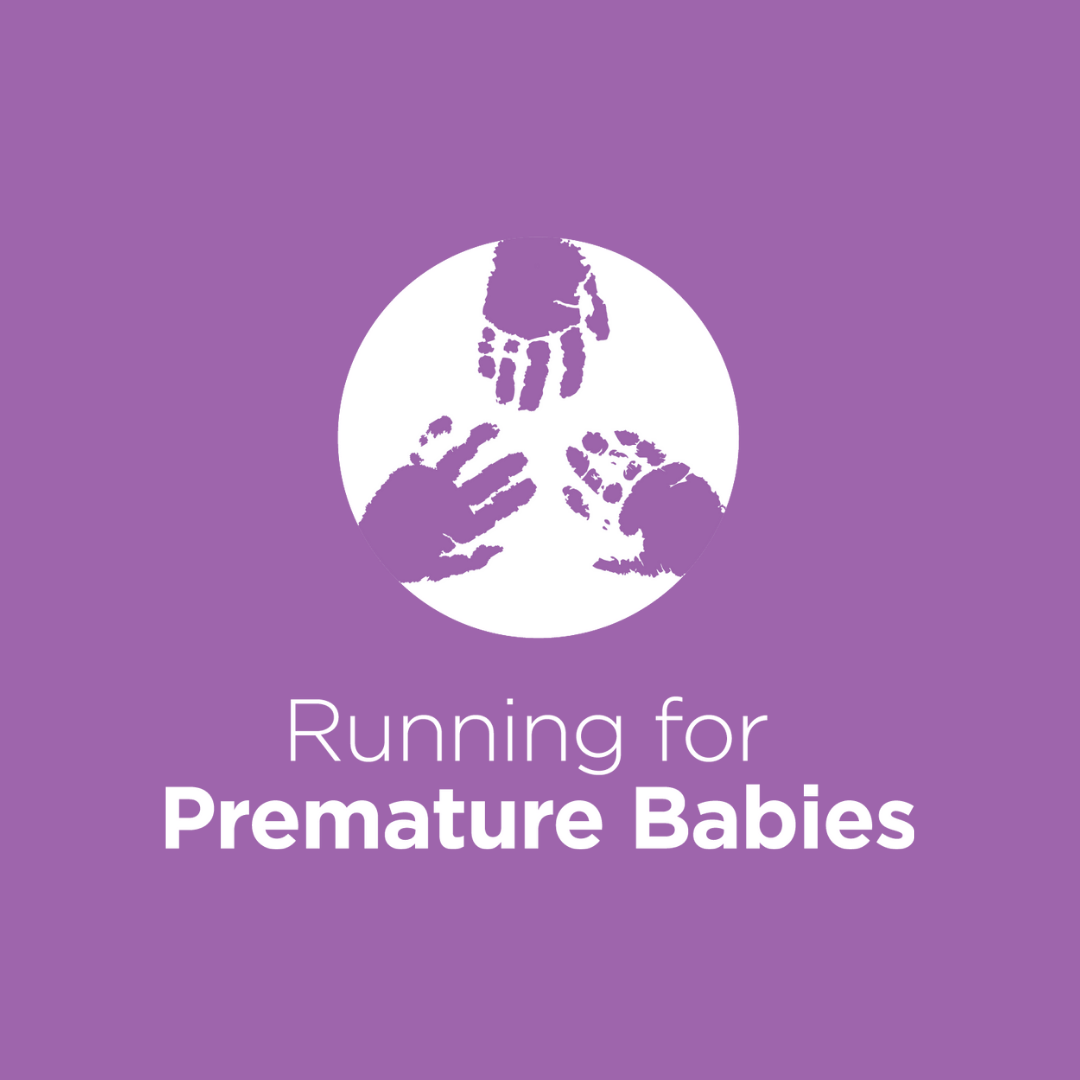 Brooke Matheson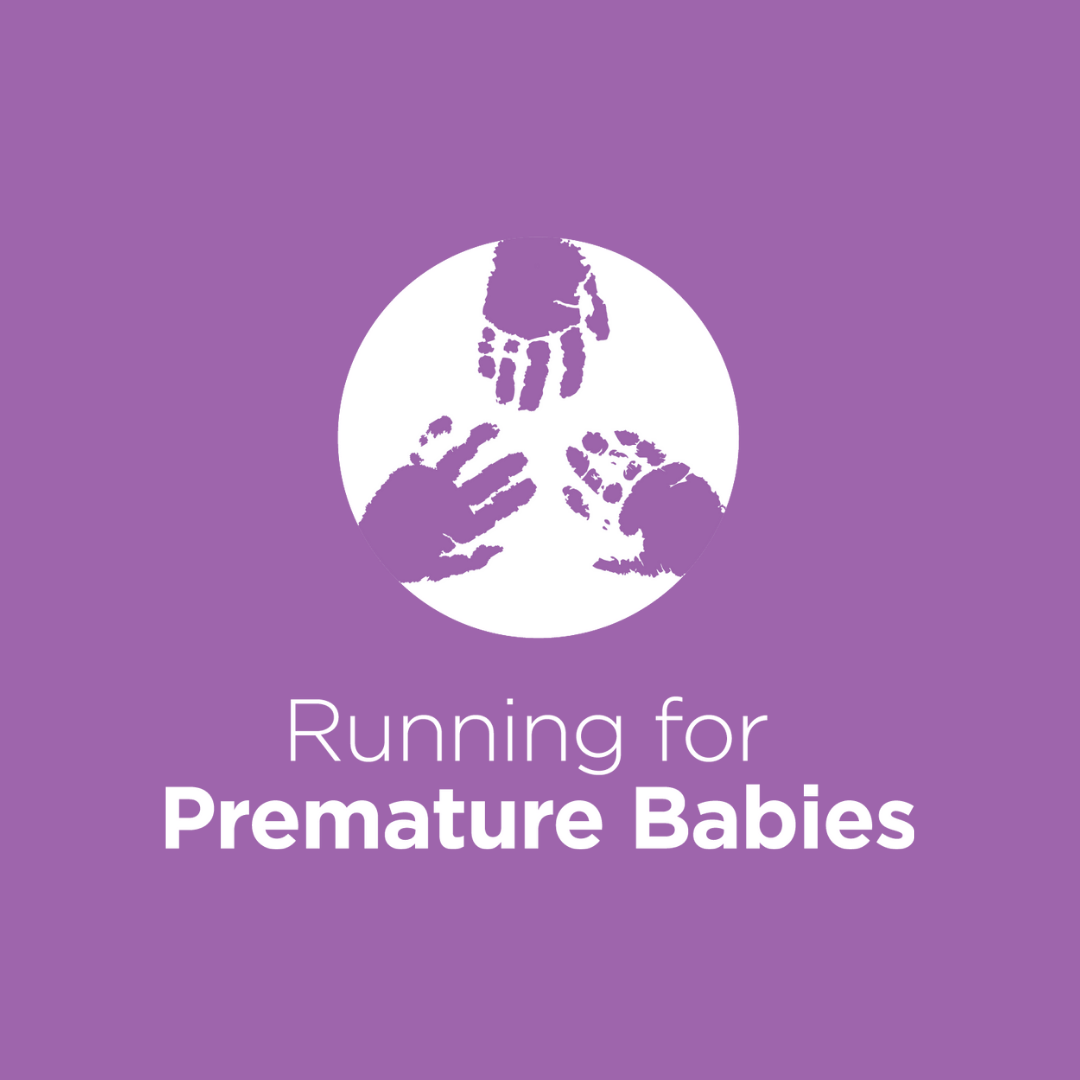 Anonymous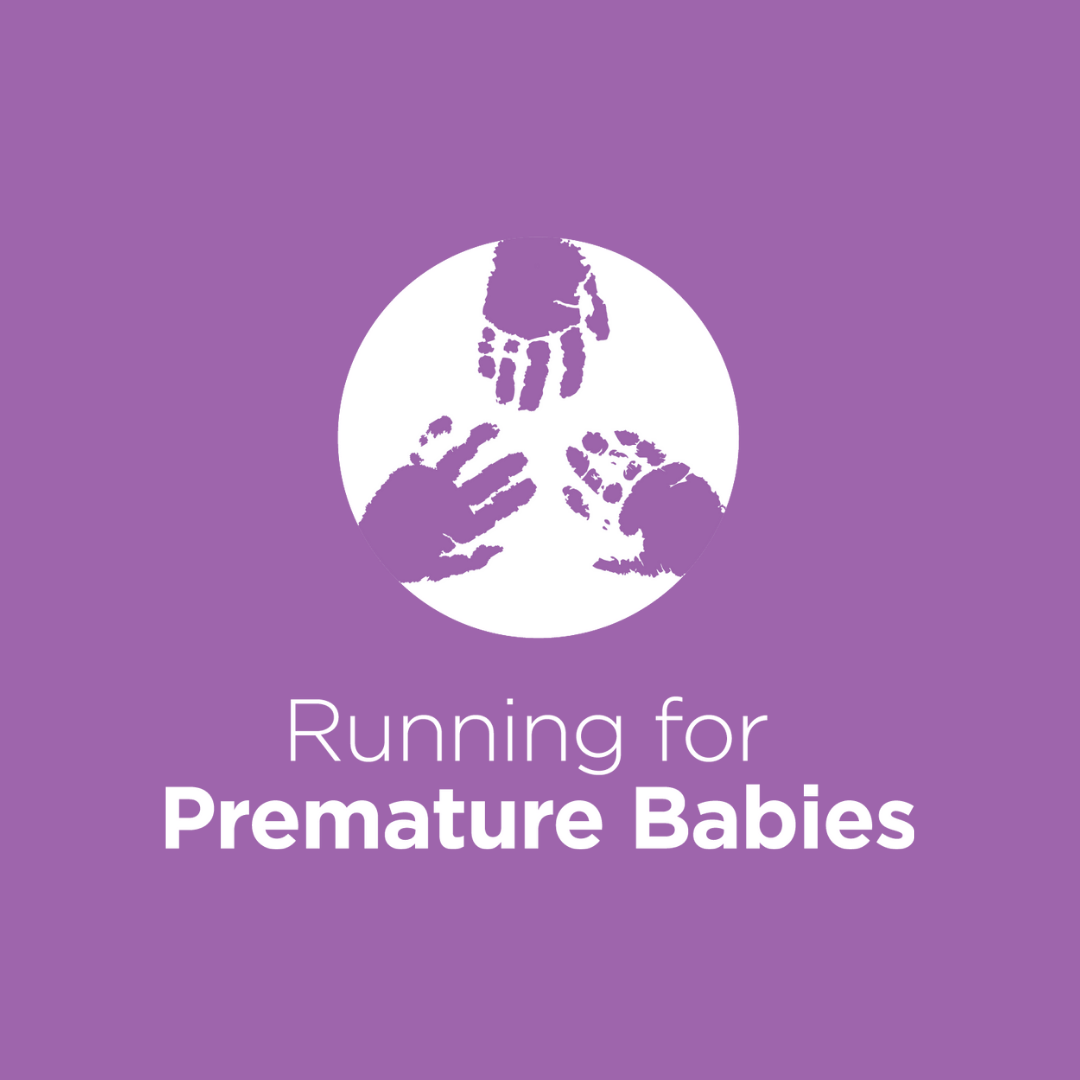 Cliff Butt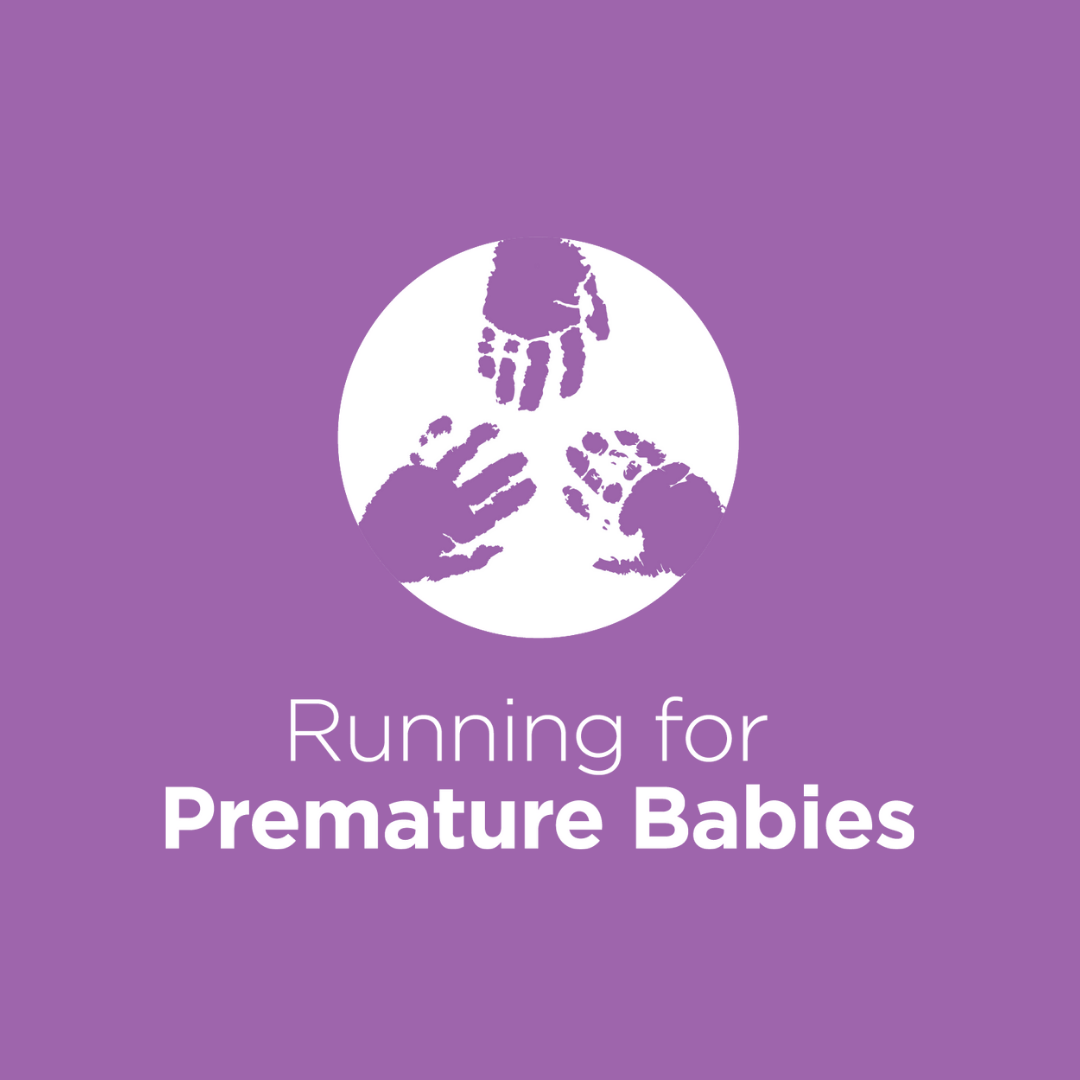 Jen Clark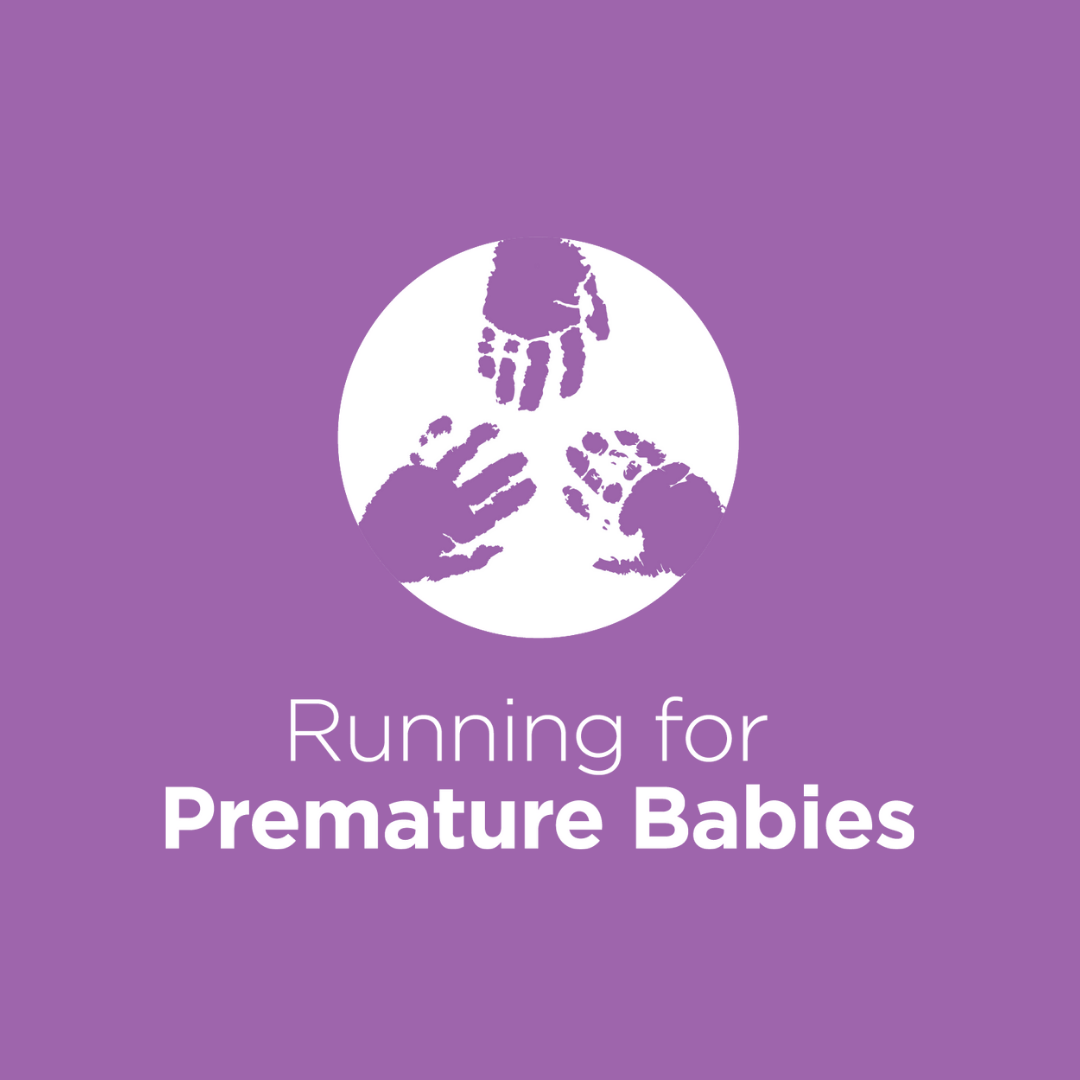 Edwina Affleck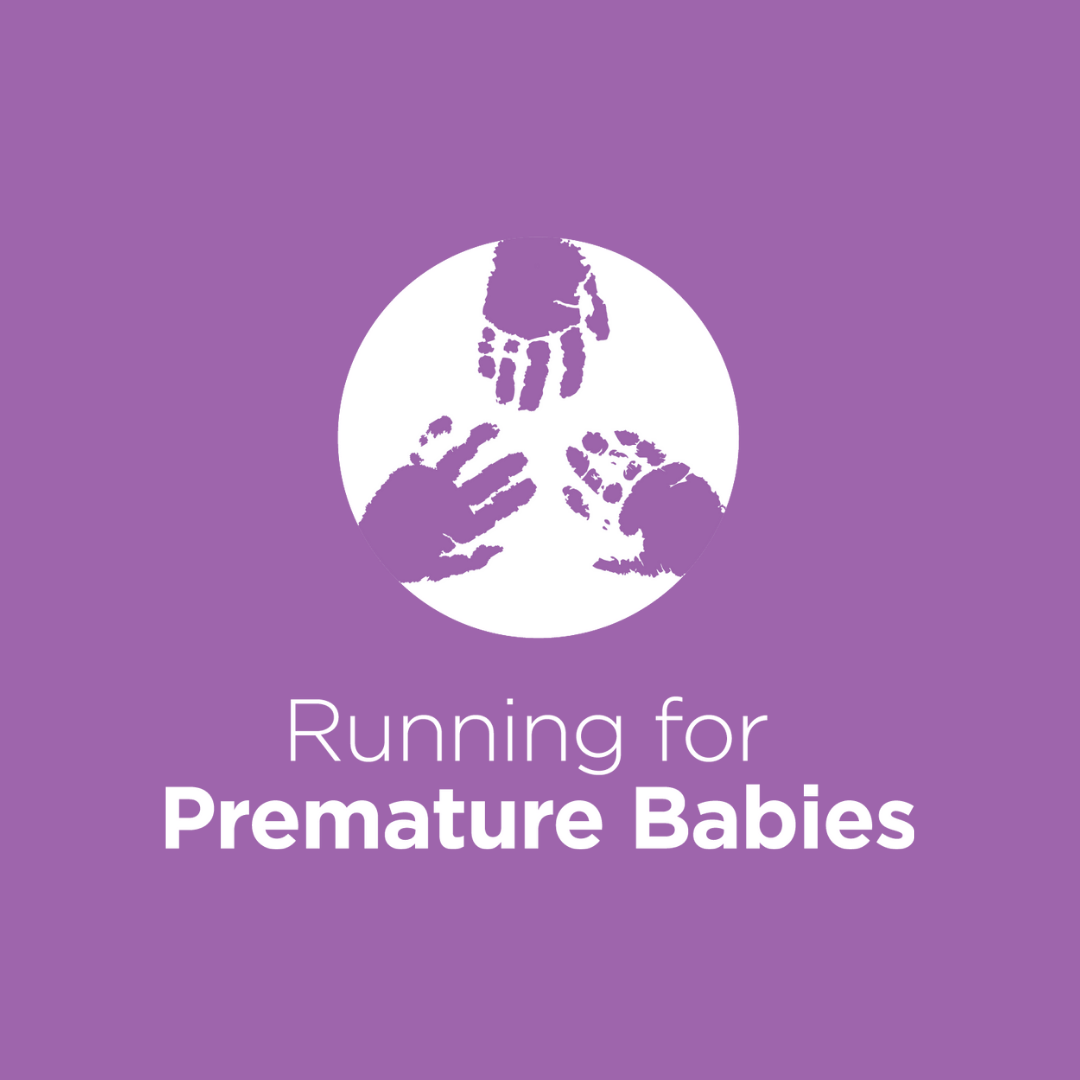 Anonymous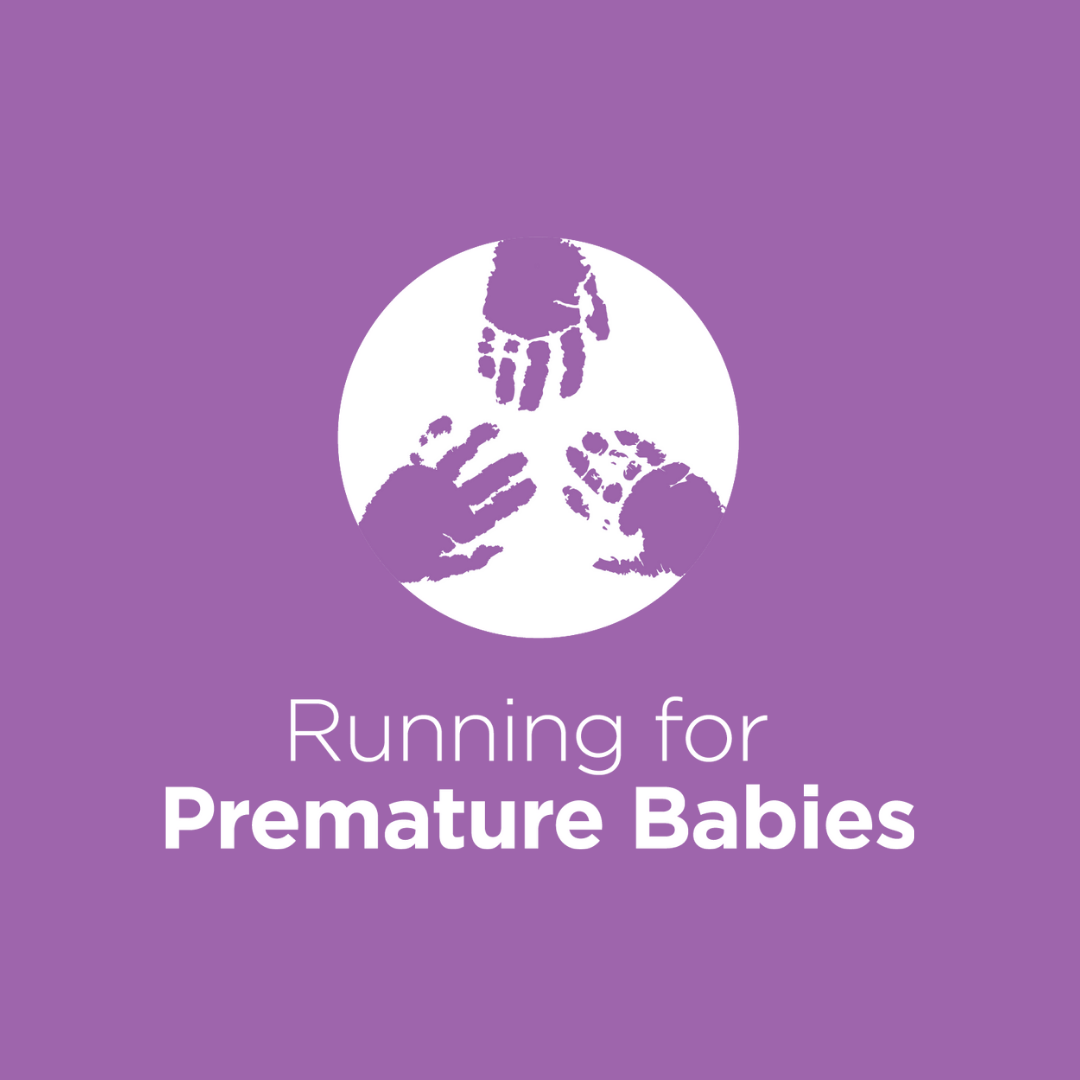 Jess B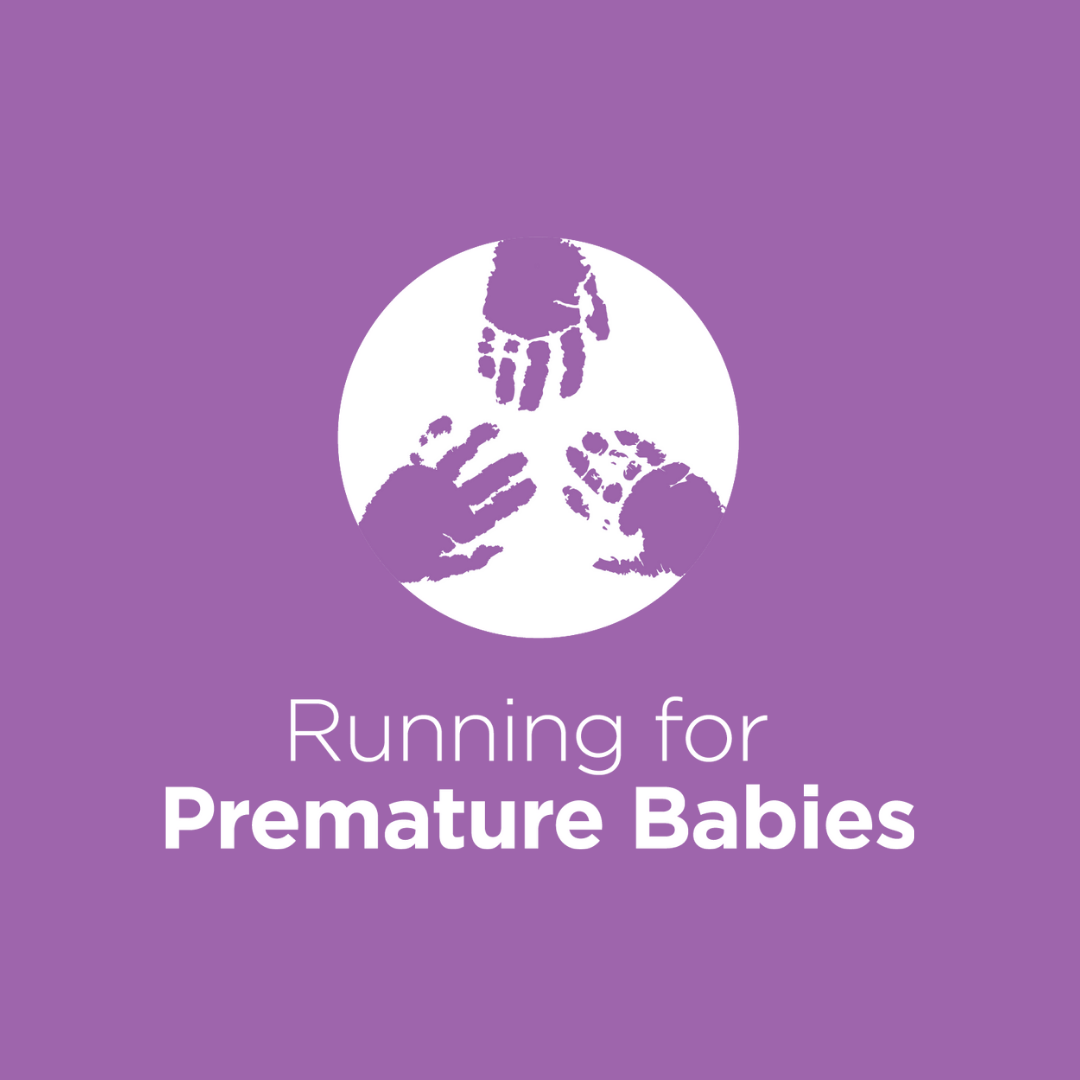 Elyse Montgomery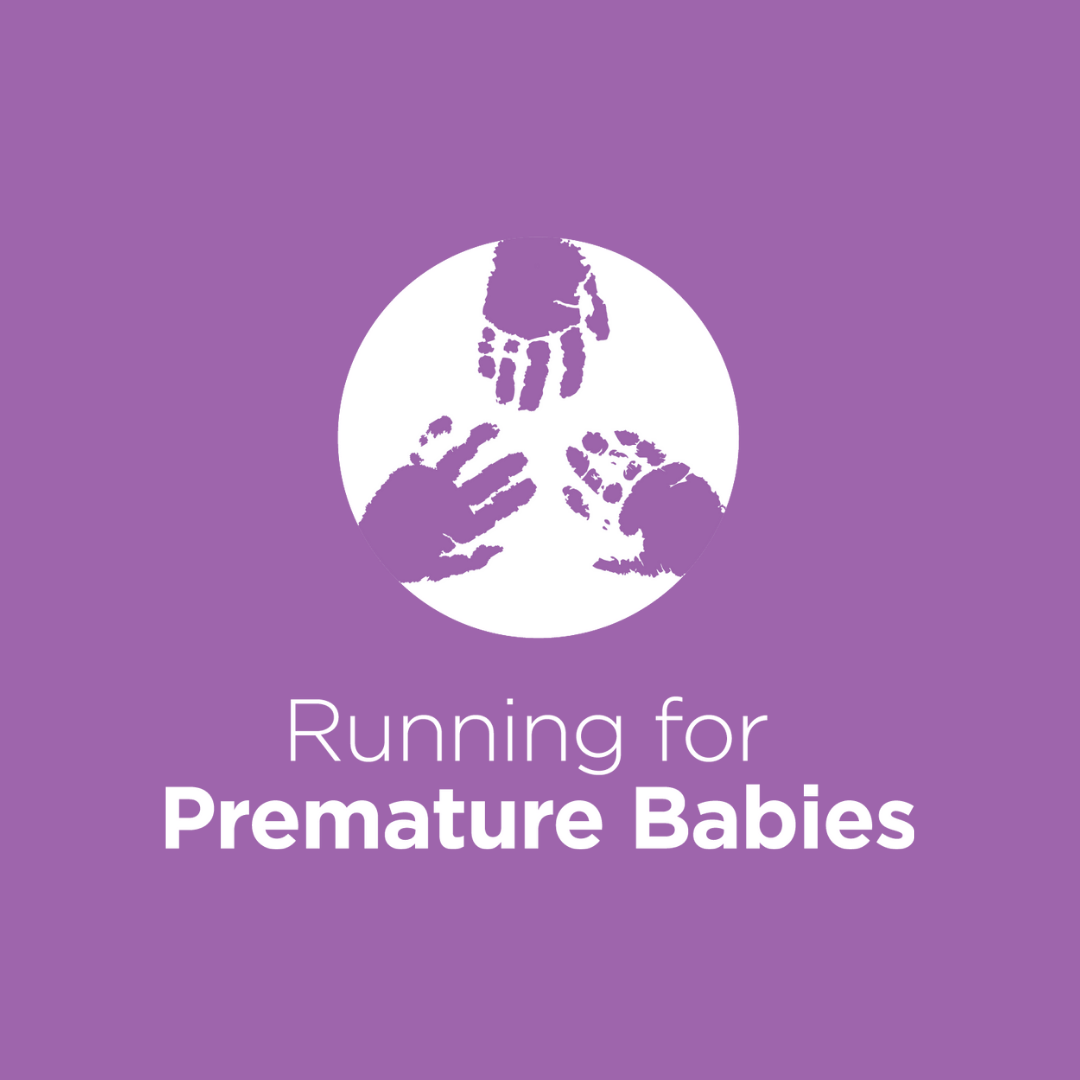 Melissa Lofts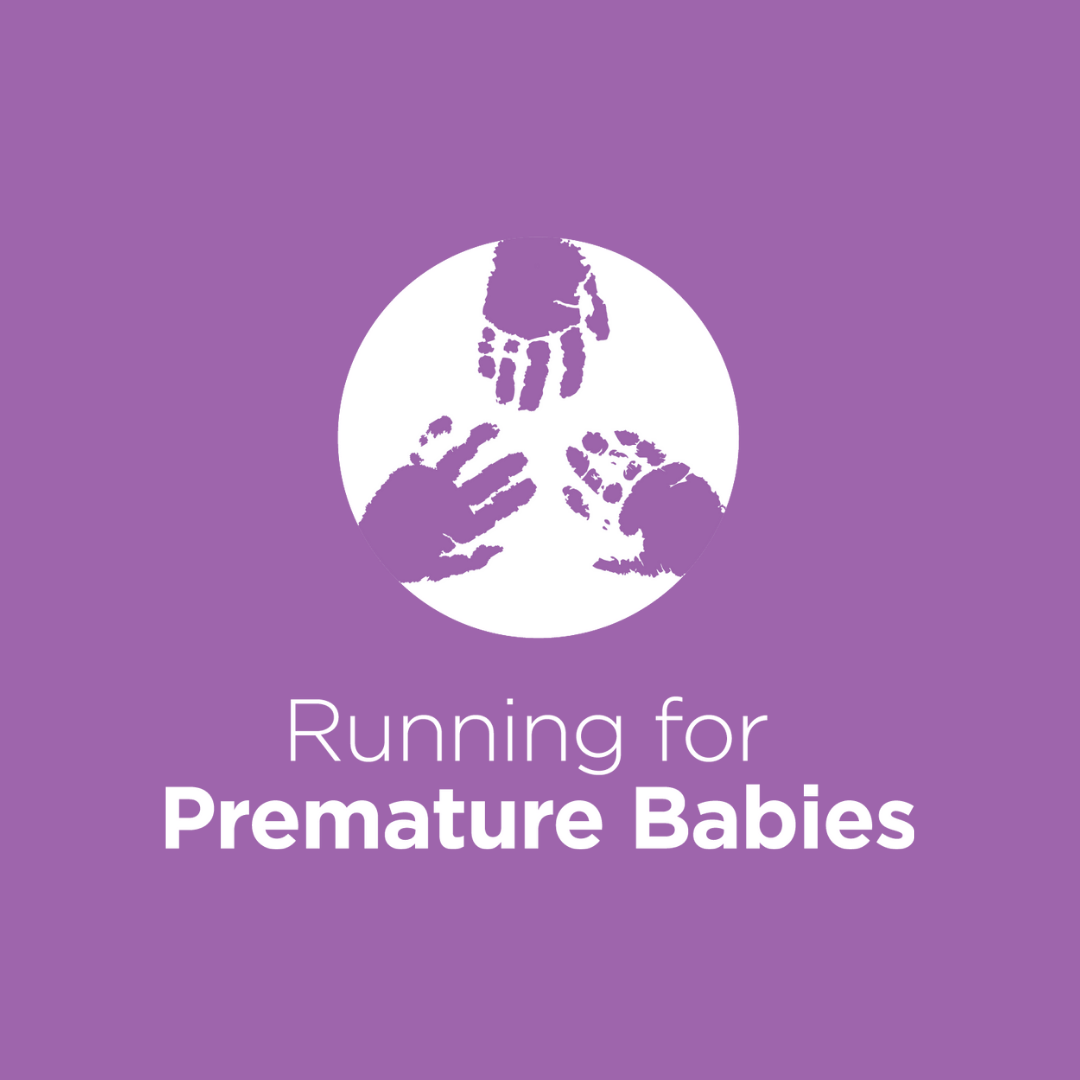 Daisy Armstrong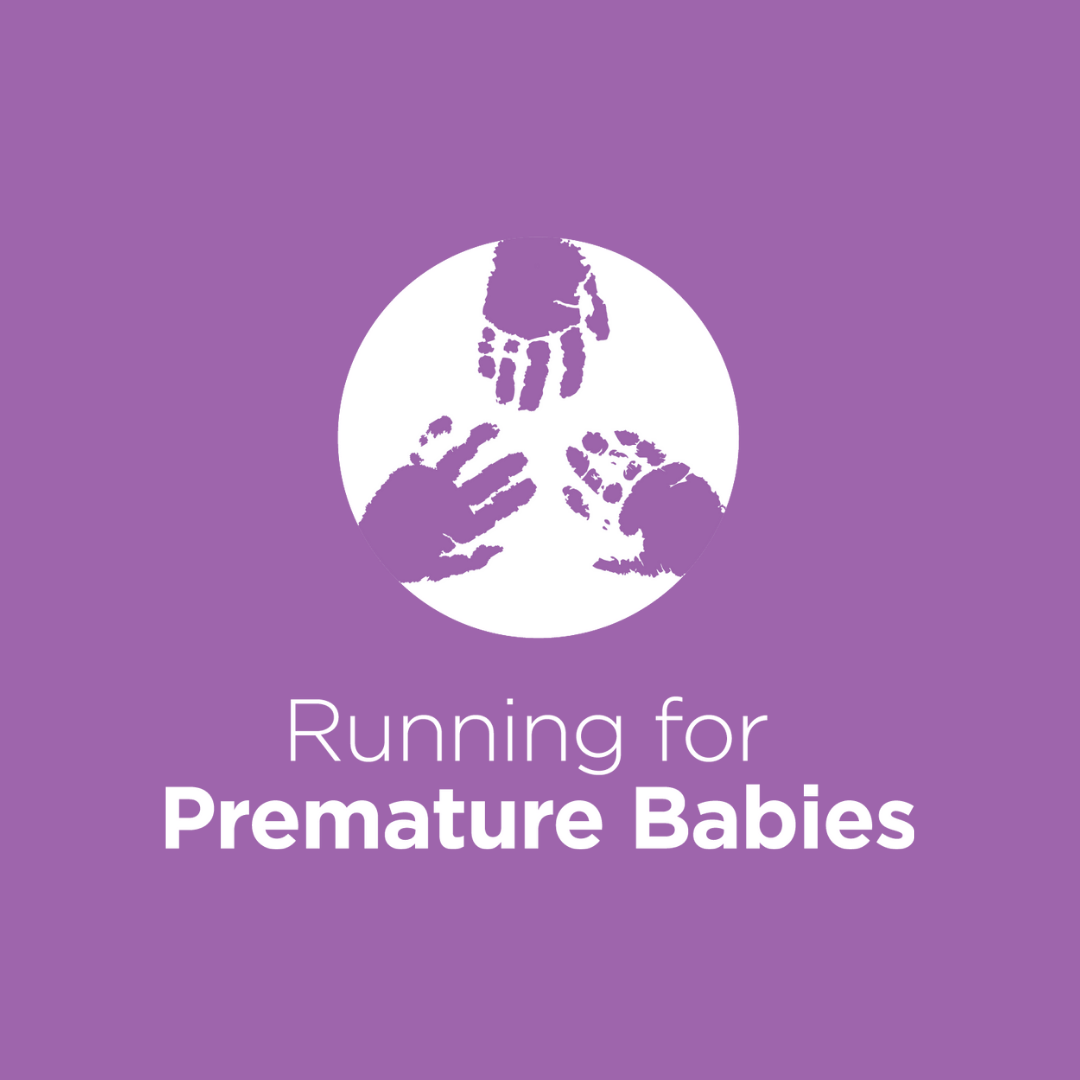 Ven Monte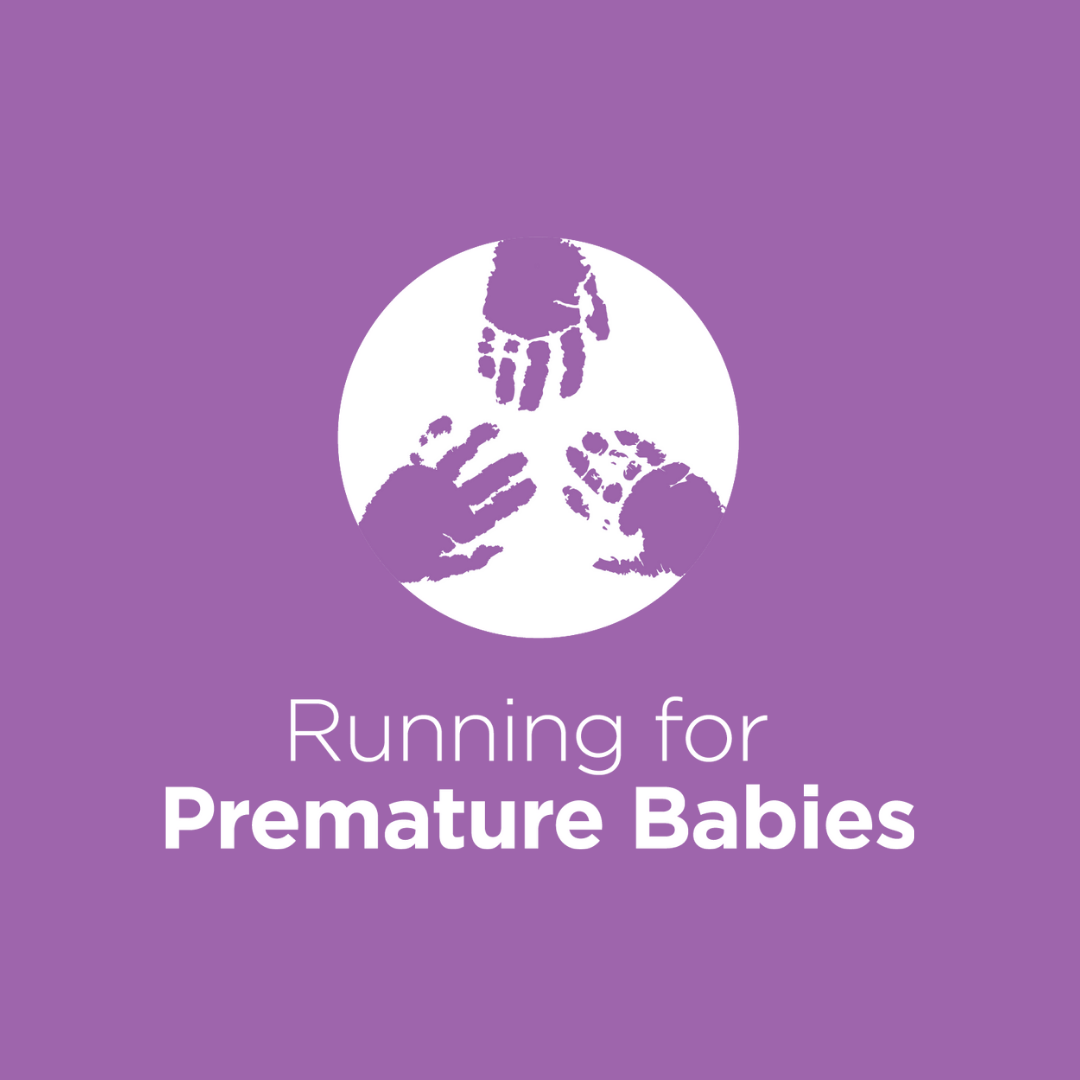 Anonymous