PADDLE FOR PREMS
On Saturday December 10th 2022, we will complete a half marathon 21km (on stand up paddle boards down the Murrumbidgee river) to raise much needed funds for 'Running for Premature Babies Foundation.' 
This wonderful foundation purchases life-saving neonatal equipment and funds groundbreaking research that give critically ill and premature babies a better chance of survival. 
We know quite a lot about this equipment as on December 7th 2021 we welcomed our son Oscar at 28 weeks. For eight weeks our beautiful boy relied on the incredible staff and life saving equipment in the neonatal intensive care unit (NICU) at the Centenary Hospital for Women and Children in Canberra and for another two weeks in the Special Care Nursery at the Griffith Hospital.
Our goal is to raise $50,000 to provide more urgently needed and vital equipment for both of these wonderful hospitals.
My husband and I are not naturally gifted athletes… but like our son did in those first 10 weeks of his life, we will fight, persevere and go from strength to strength with our training to help us achieve our goal!
We are based in a remote location of NSW and for months we were over 500km from home.
Hopefully this equipment could mean that one day a family in a similar situation may have further options to be able to stay closer to home rather than an immediate transfer to a larger centre.
We greatly appreciate any support offered & thank you for making a tax deductible donation for this amazing cause
Please help celebrate our little boy's first birthday and we will see you on the mighty Murrumbidgee!
Sheila and Grant x
Thank you to my Sponsors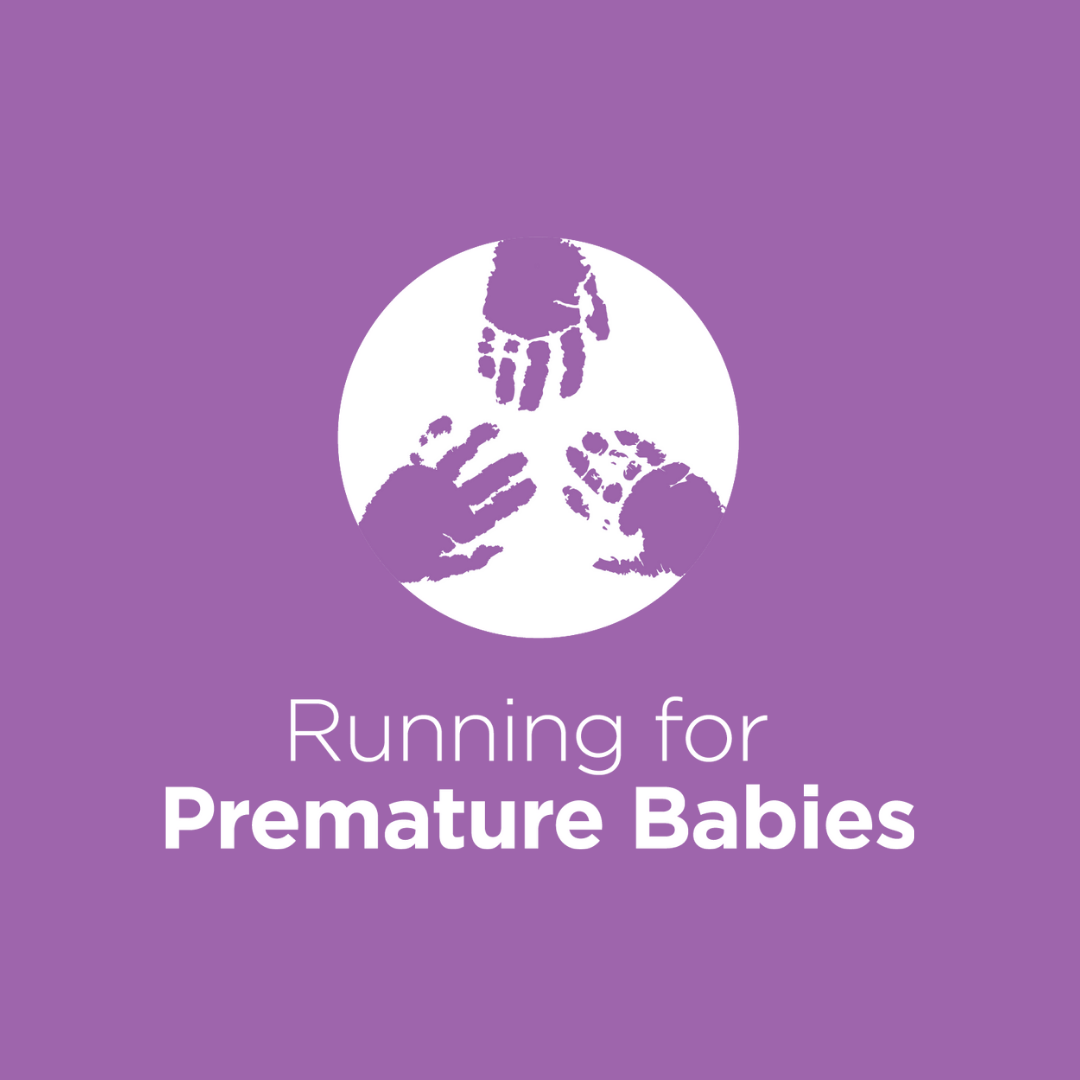 Alison Nash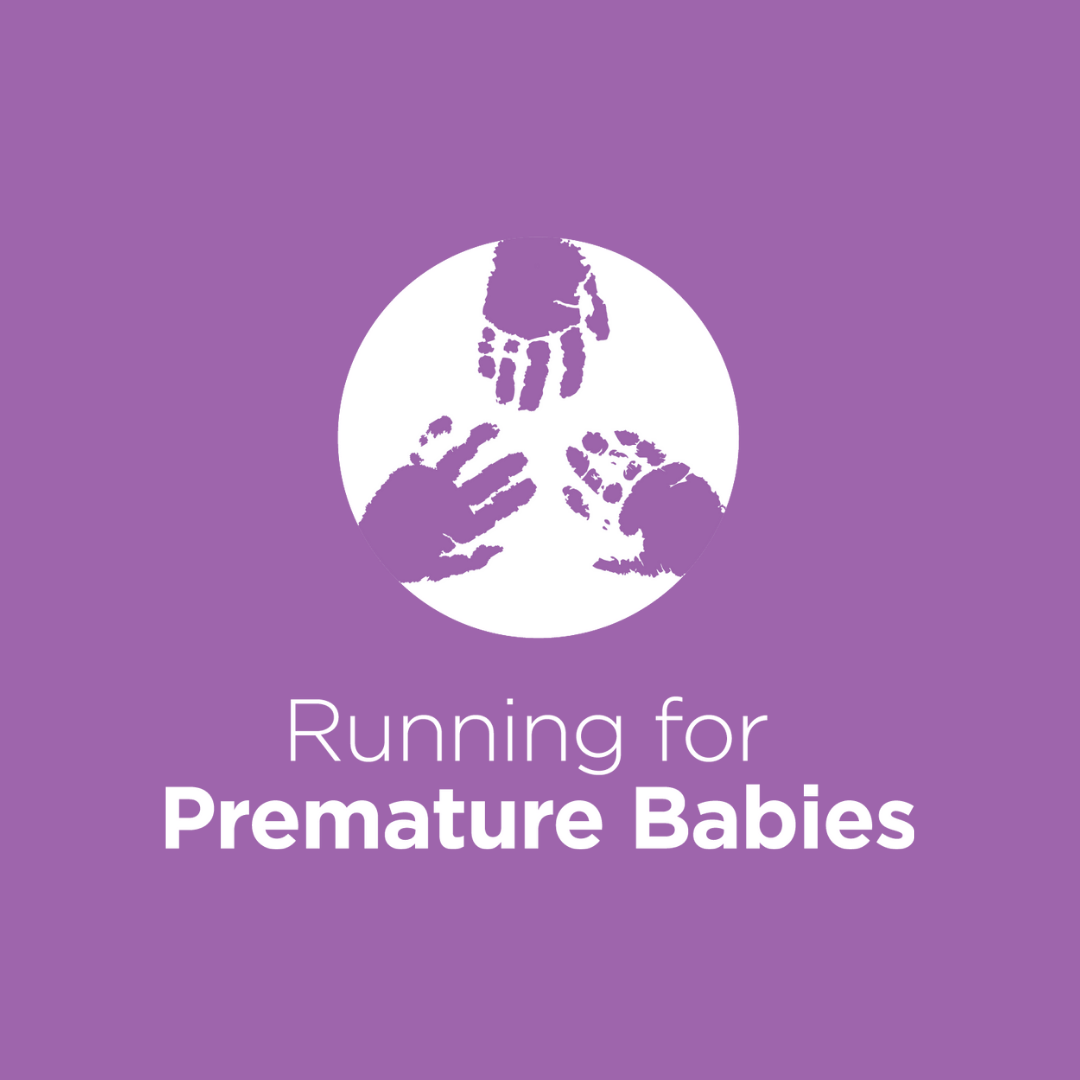 Darcy And Perri Volz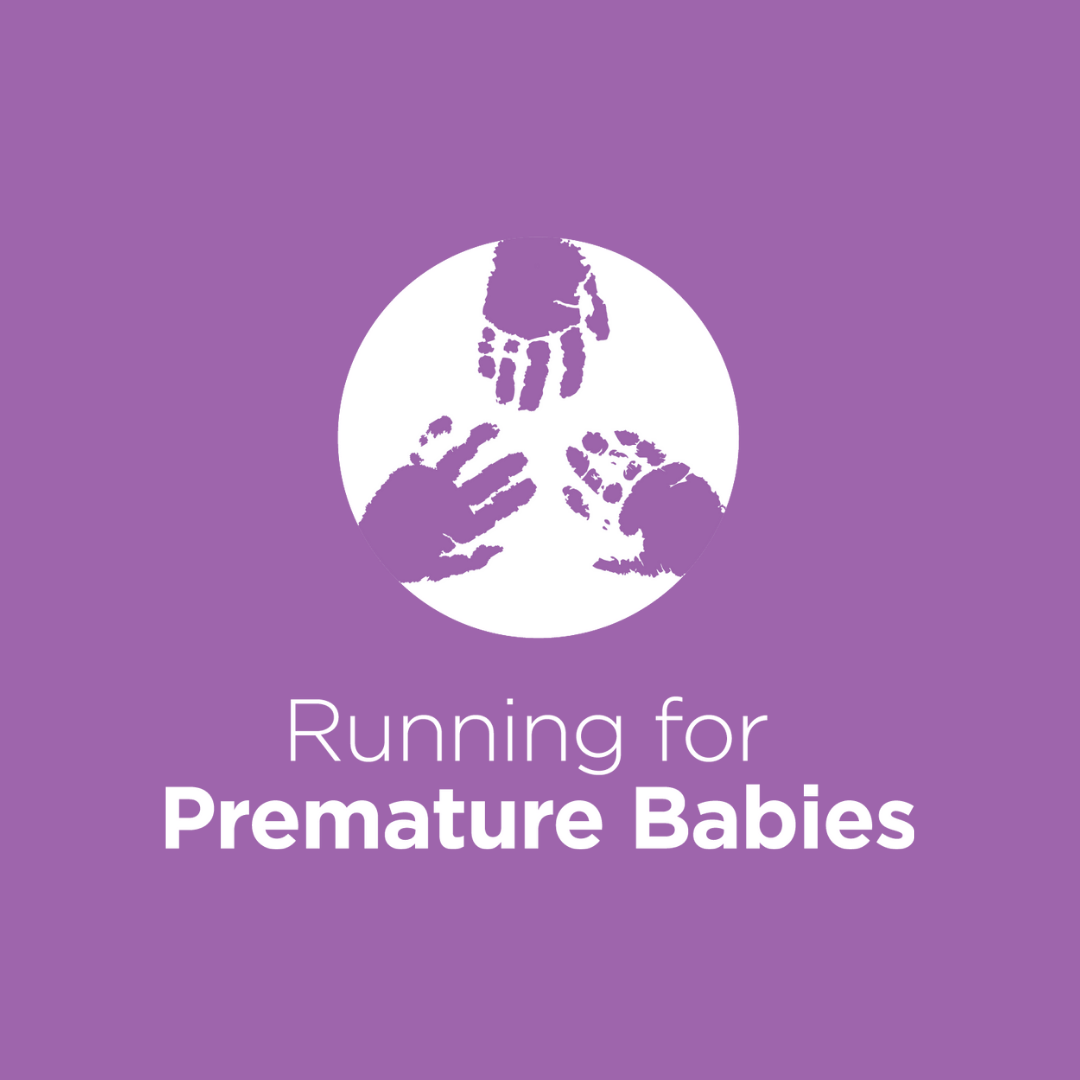 Kelly Healey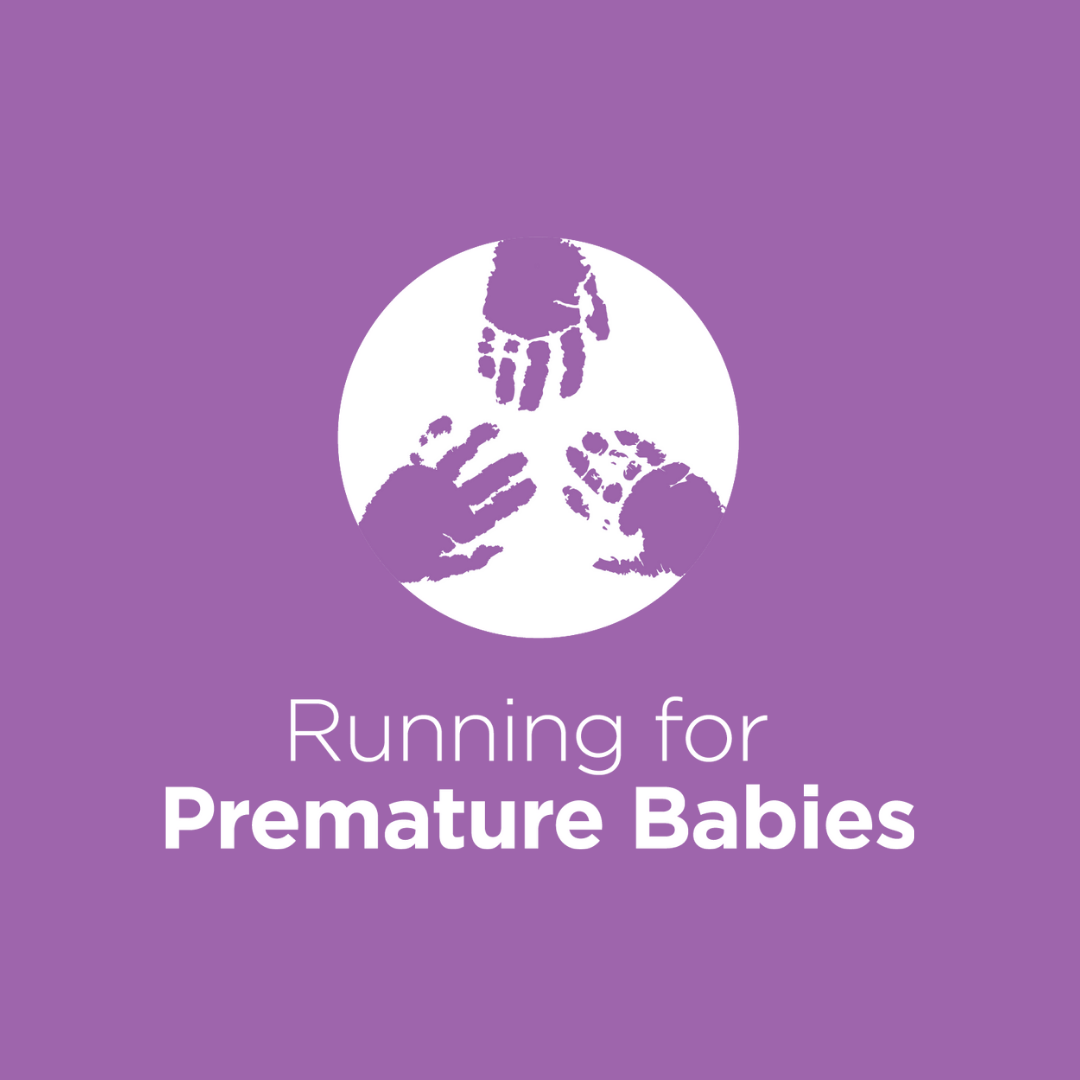 Sally Smith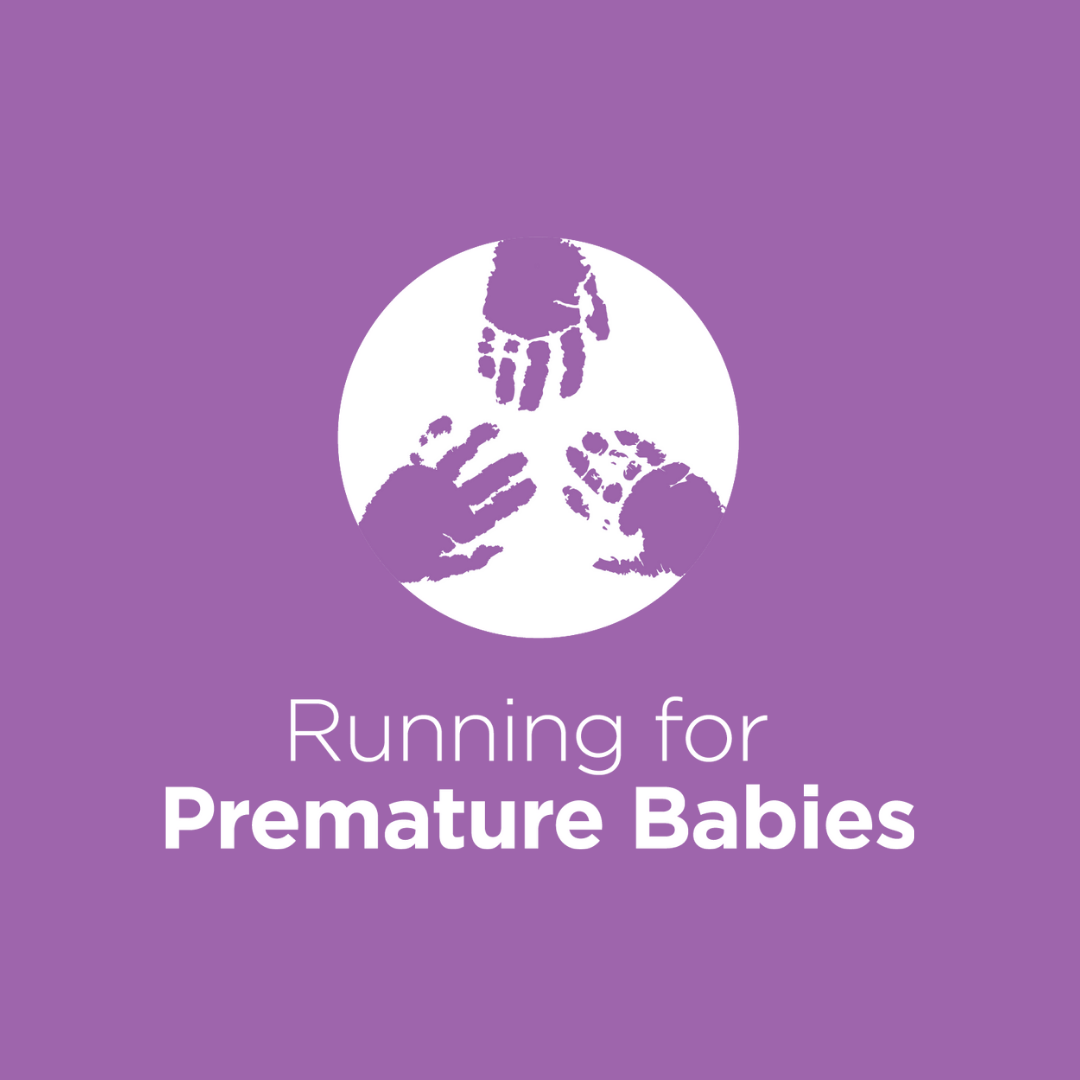 Ovens Junction Pastoral Co Pty Ltd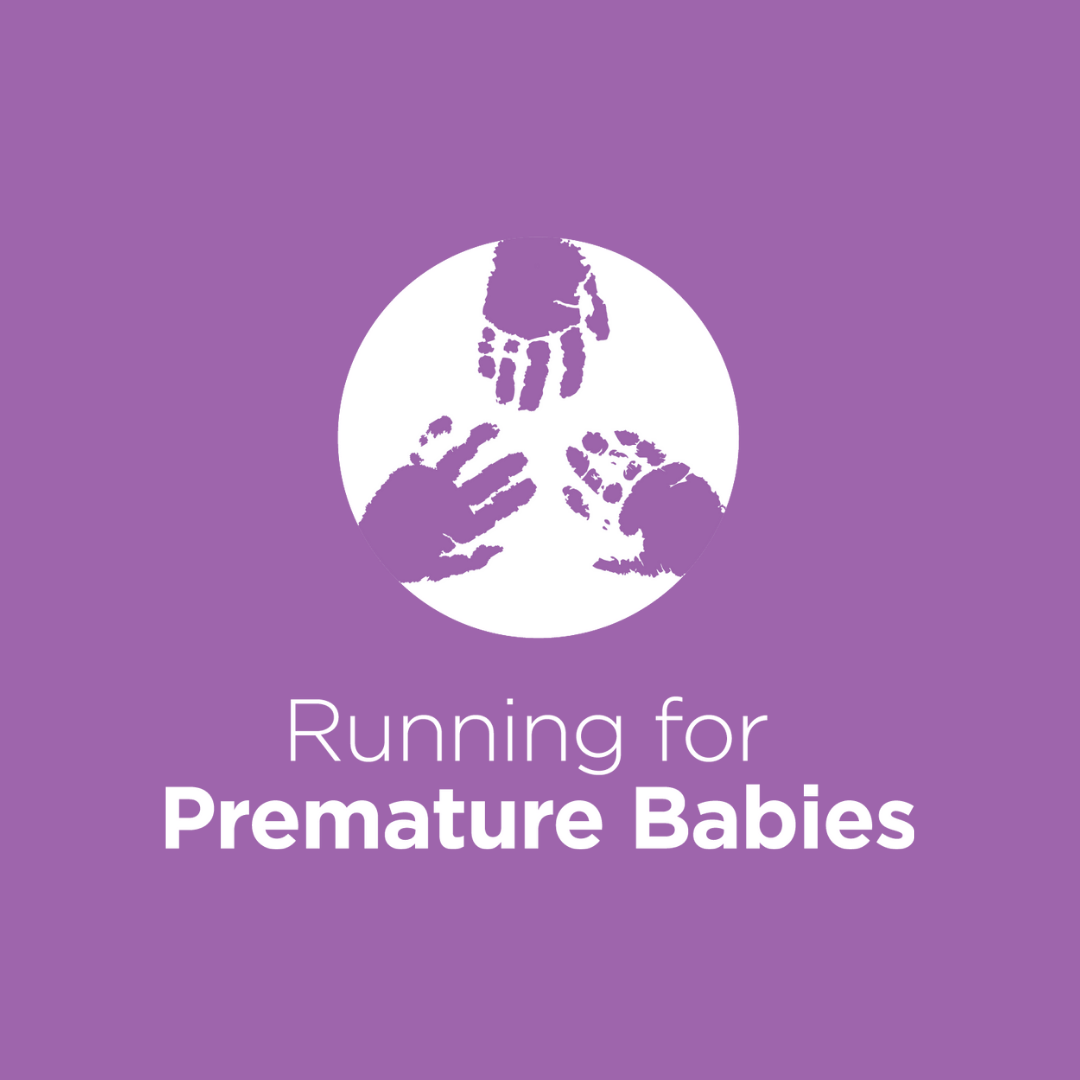 Hamish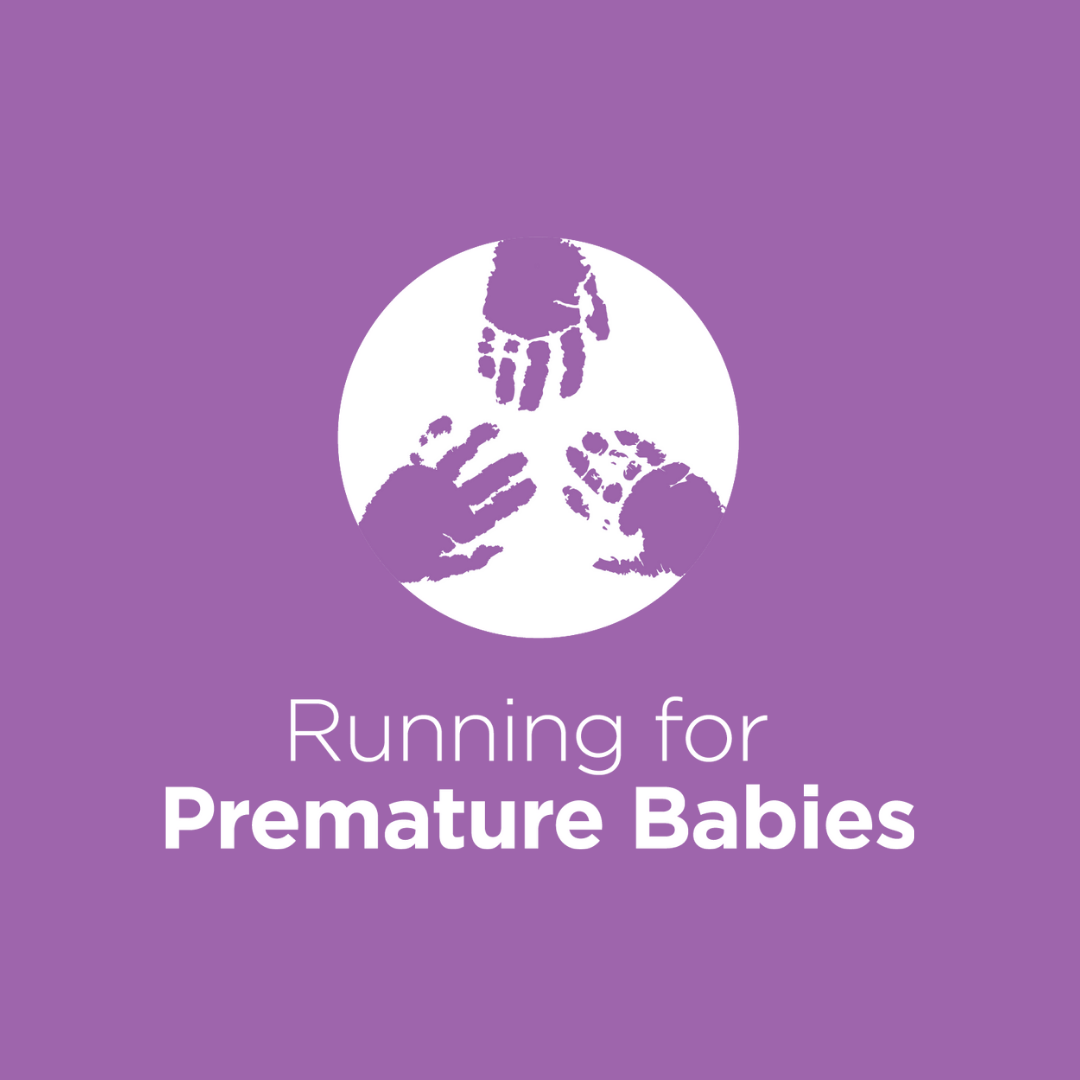 Blinds By Peter Meyer
Sheila Smith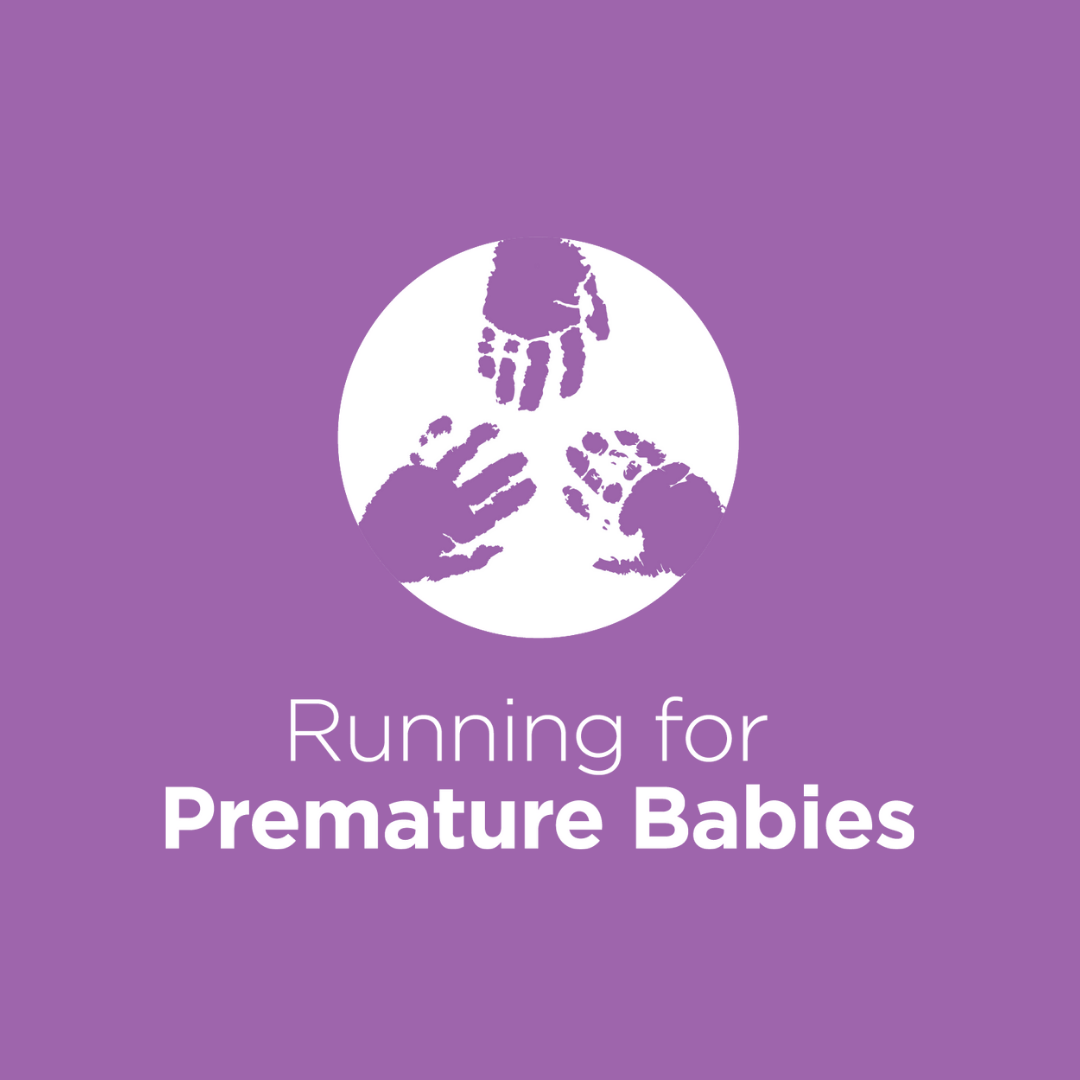 Tiento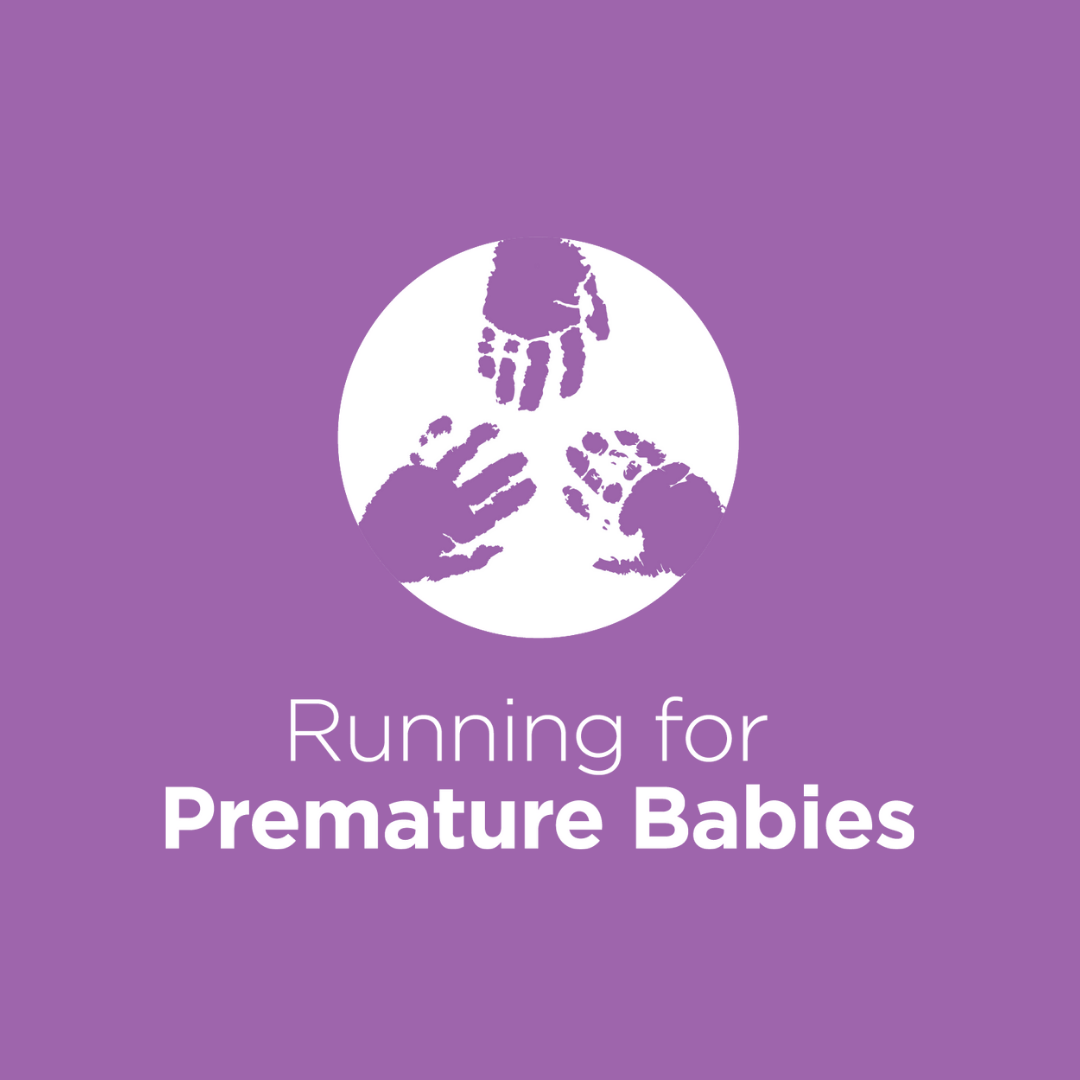 Terra Ag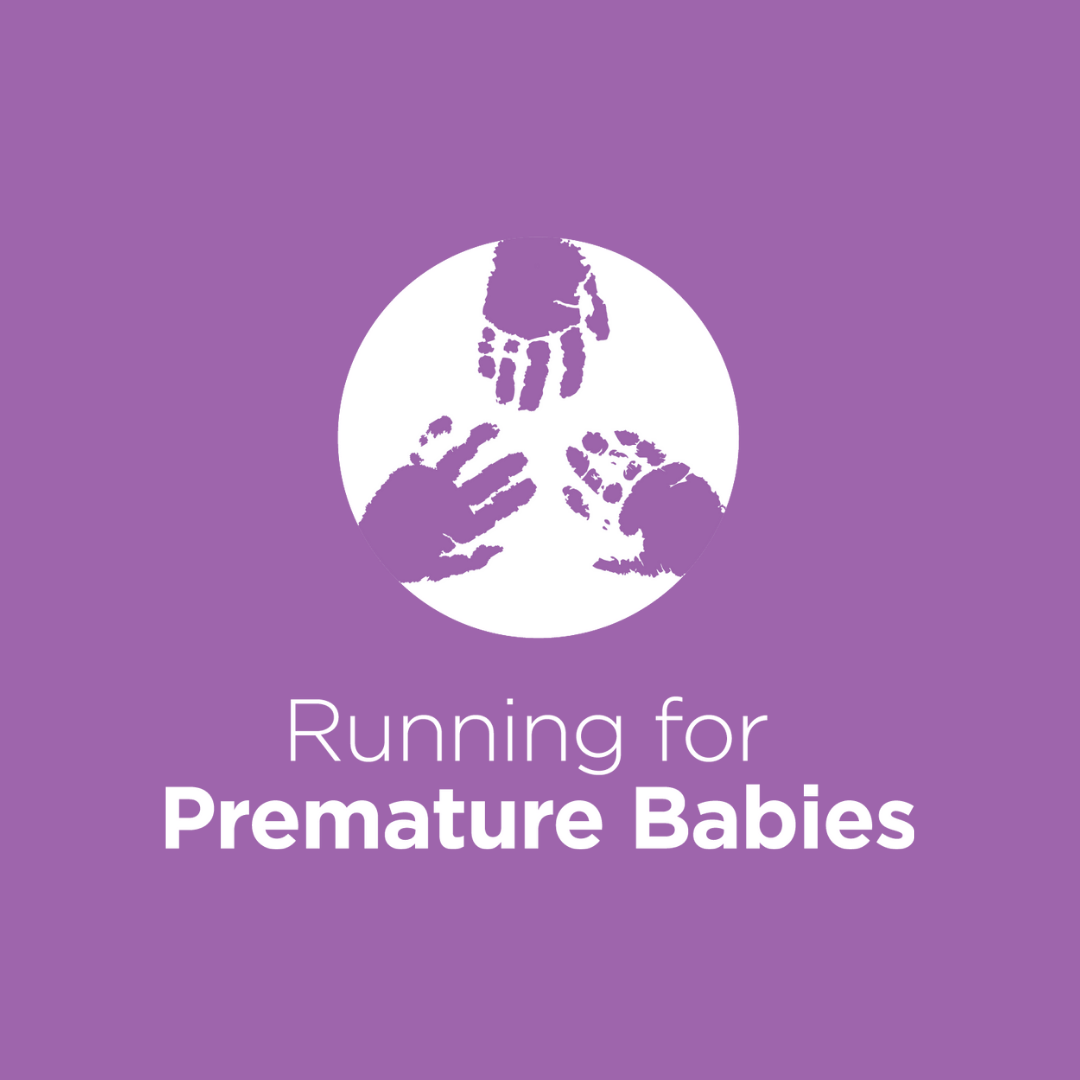 The Textile Company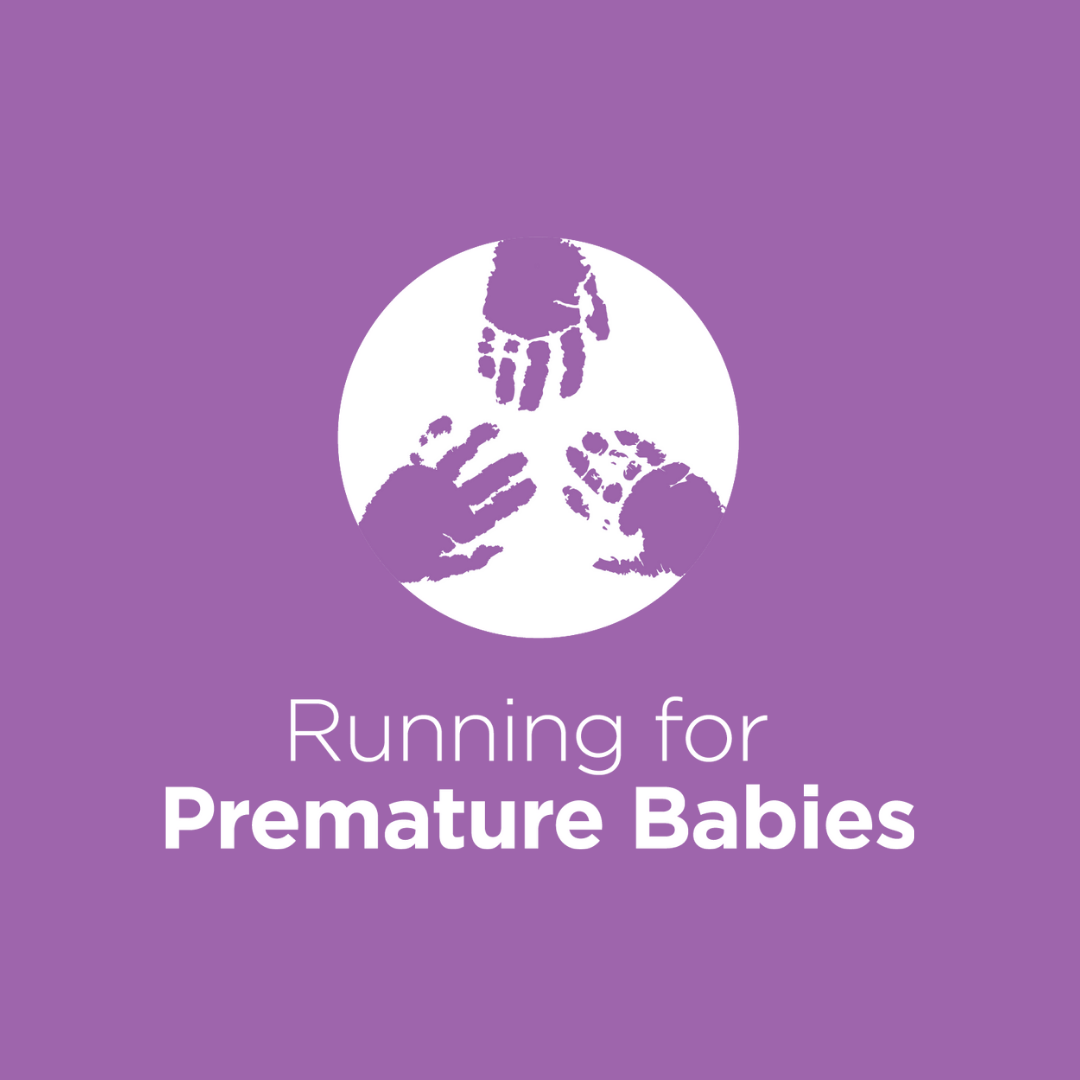 Wes Volz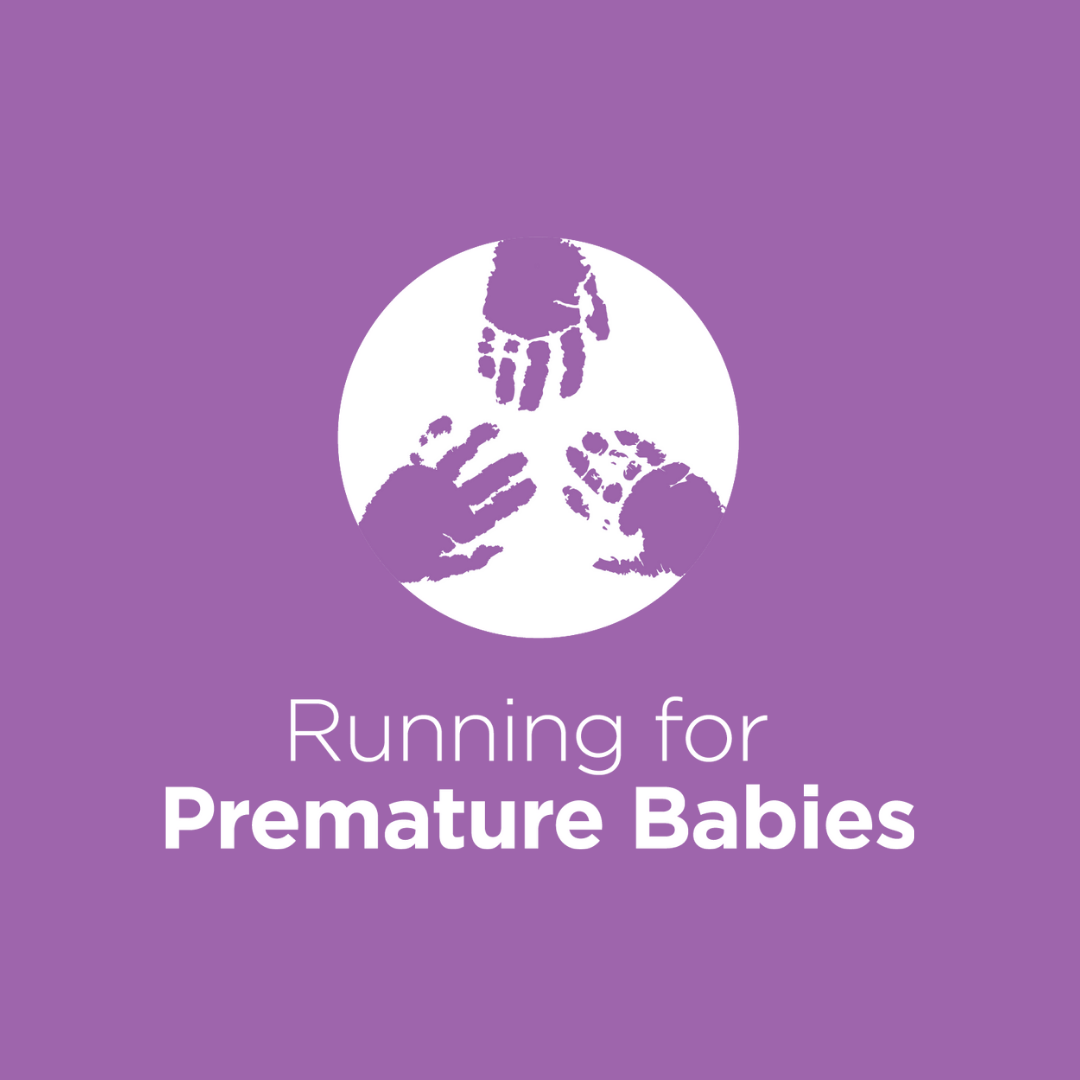 Lynn Clark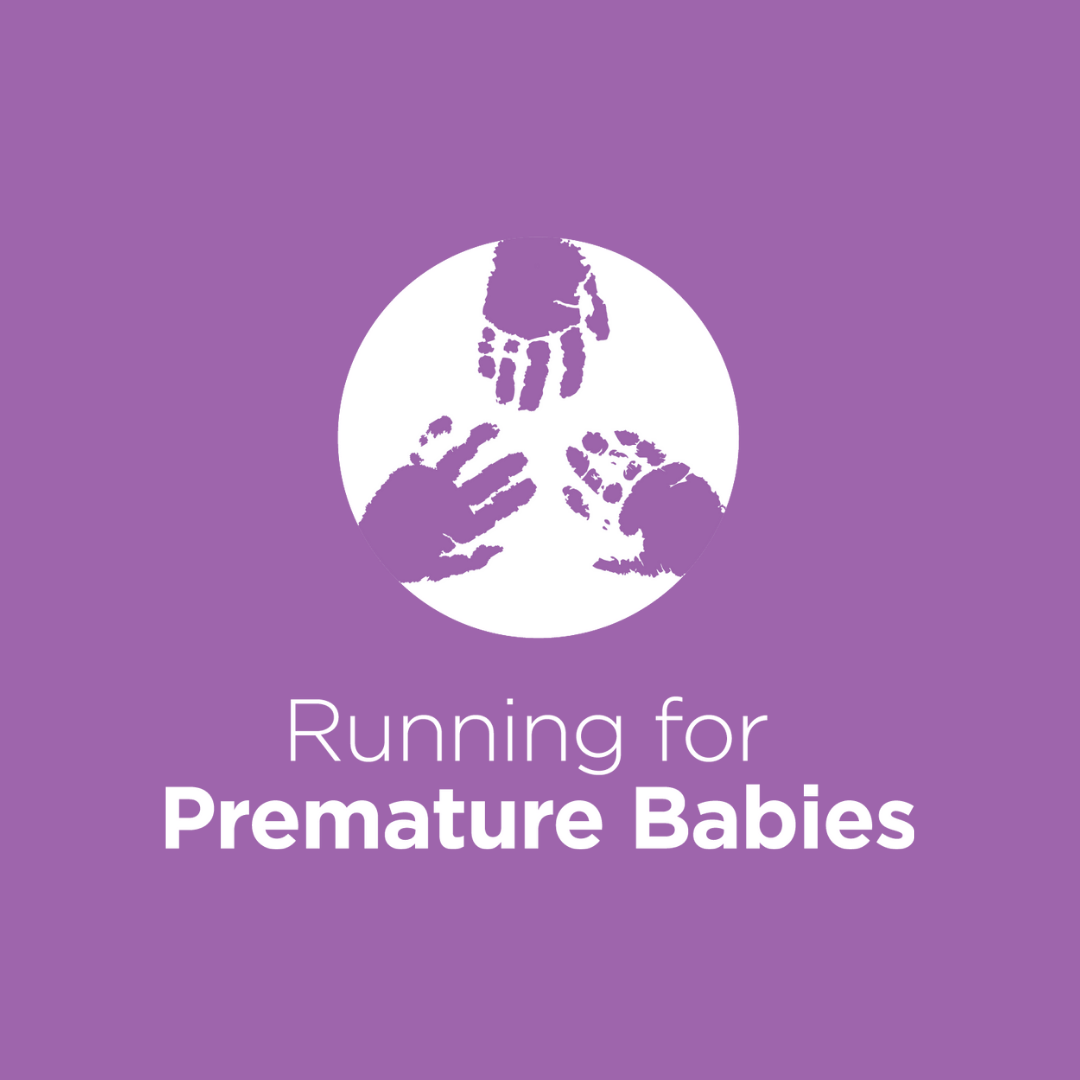 Mel & Paddy
F + N Maynard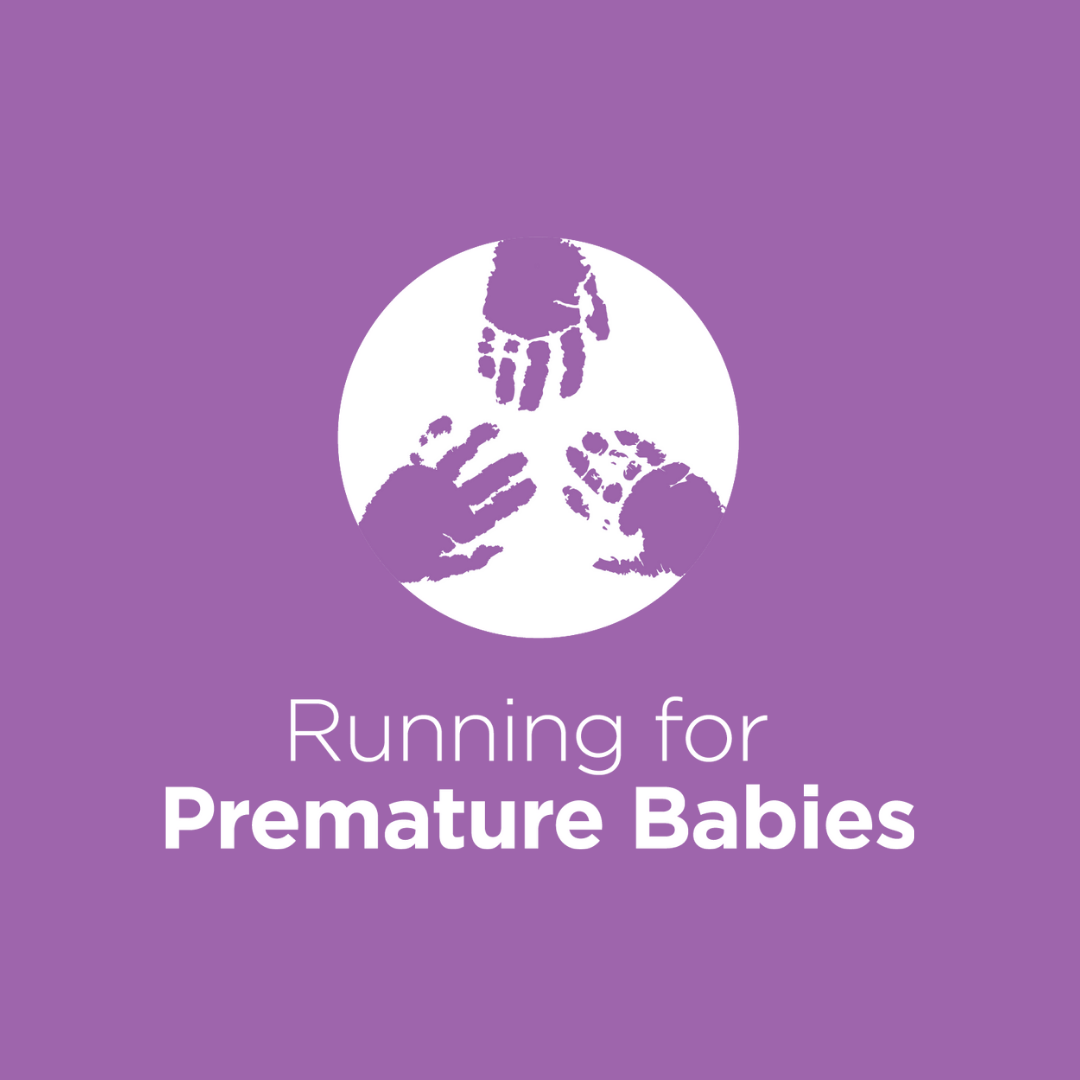 Cromwell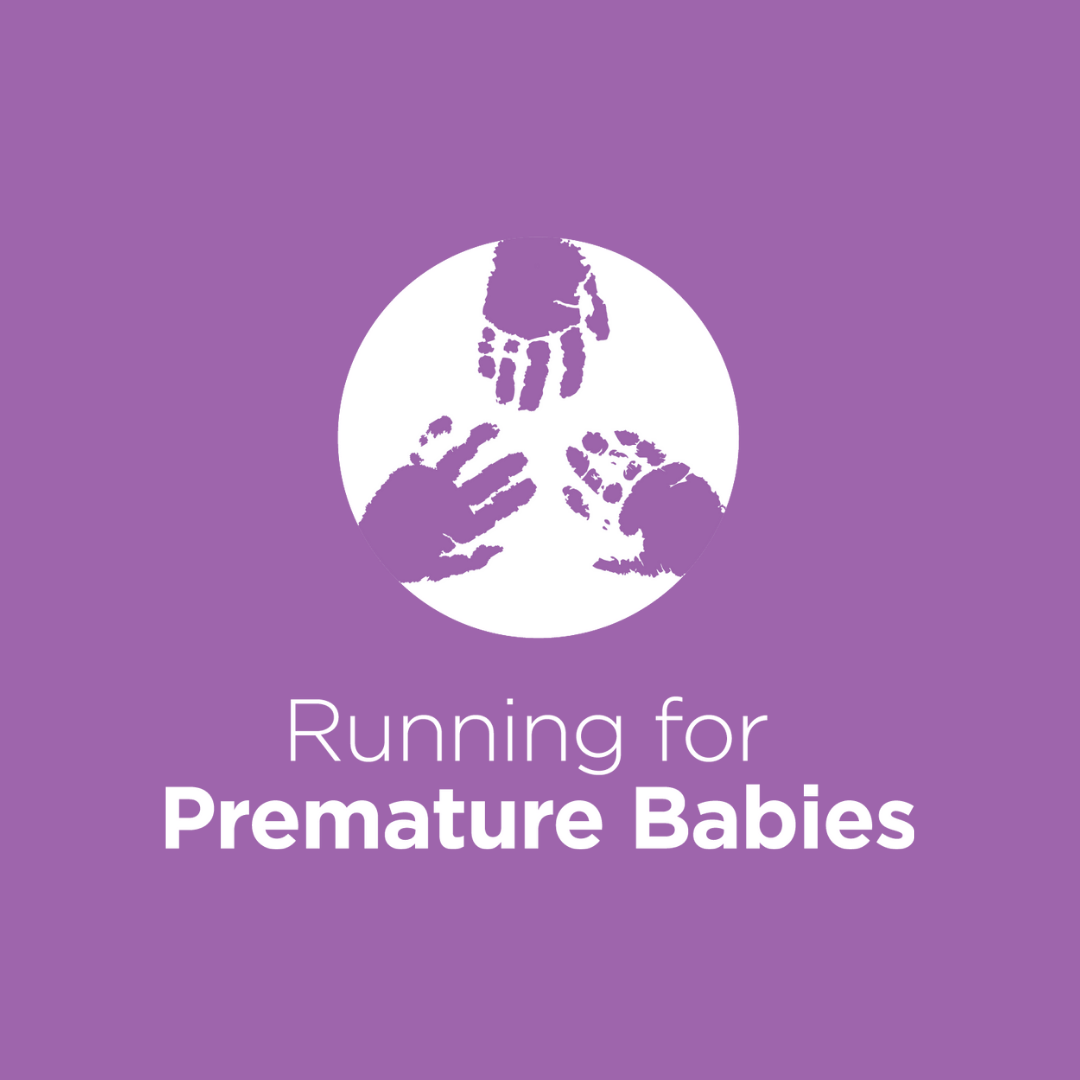 Circa Ad Jewels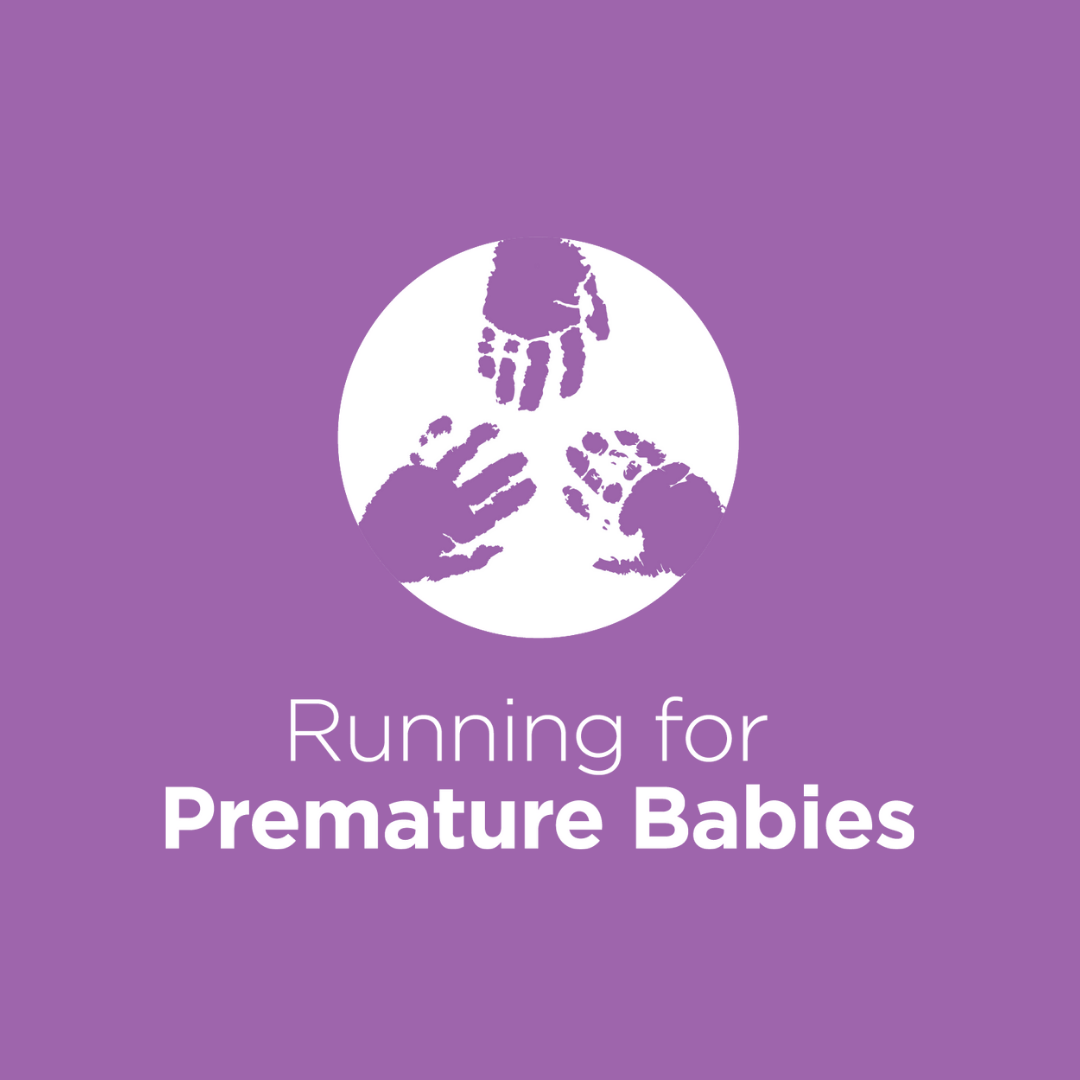 Lou And Tris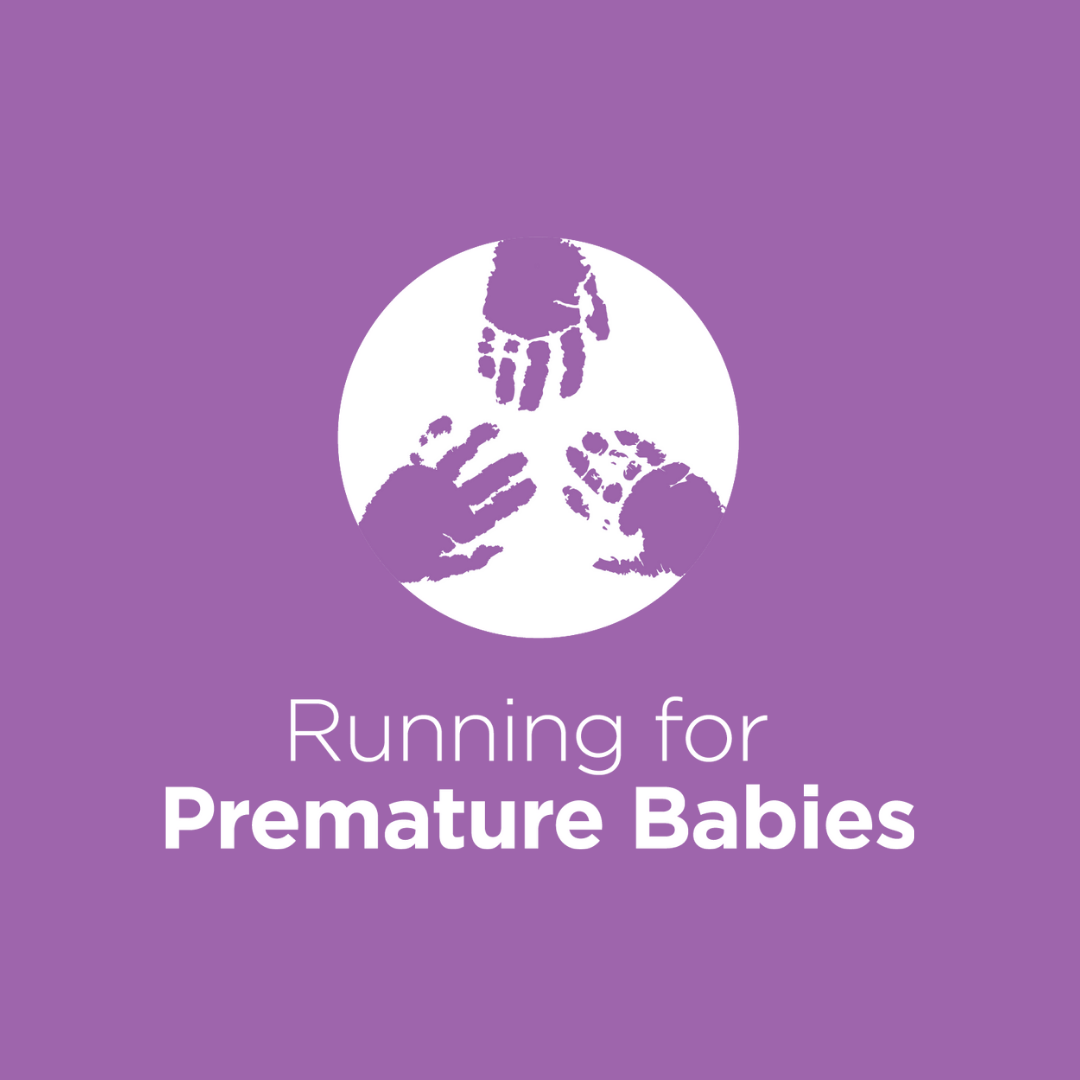 Anne Milliken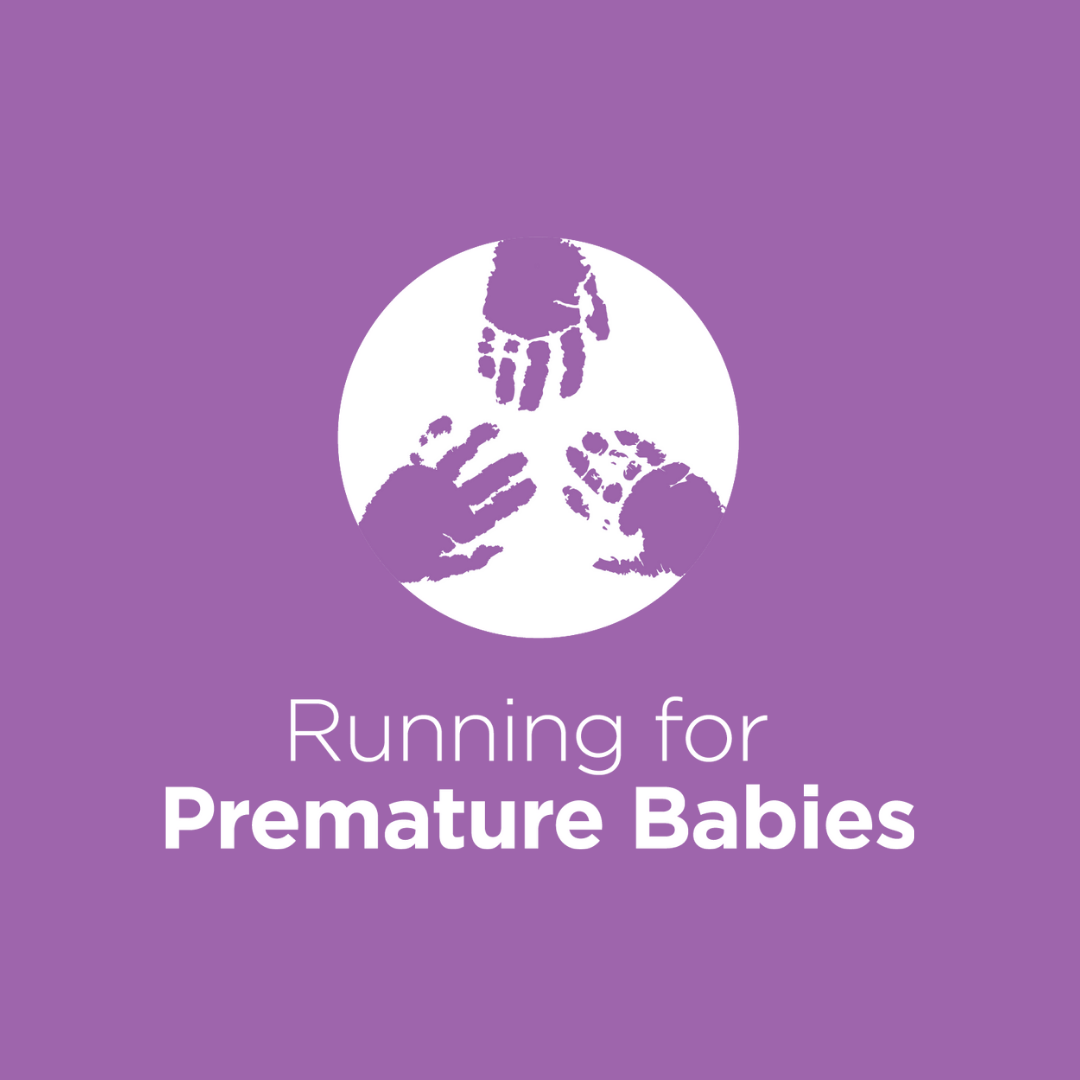 Emma Bruckner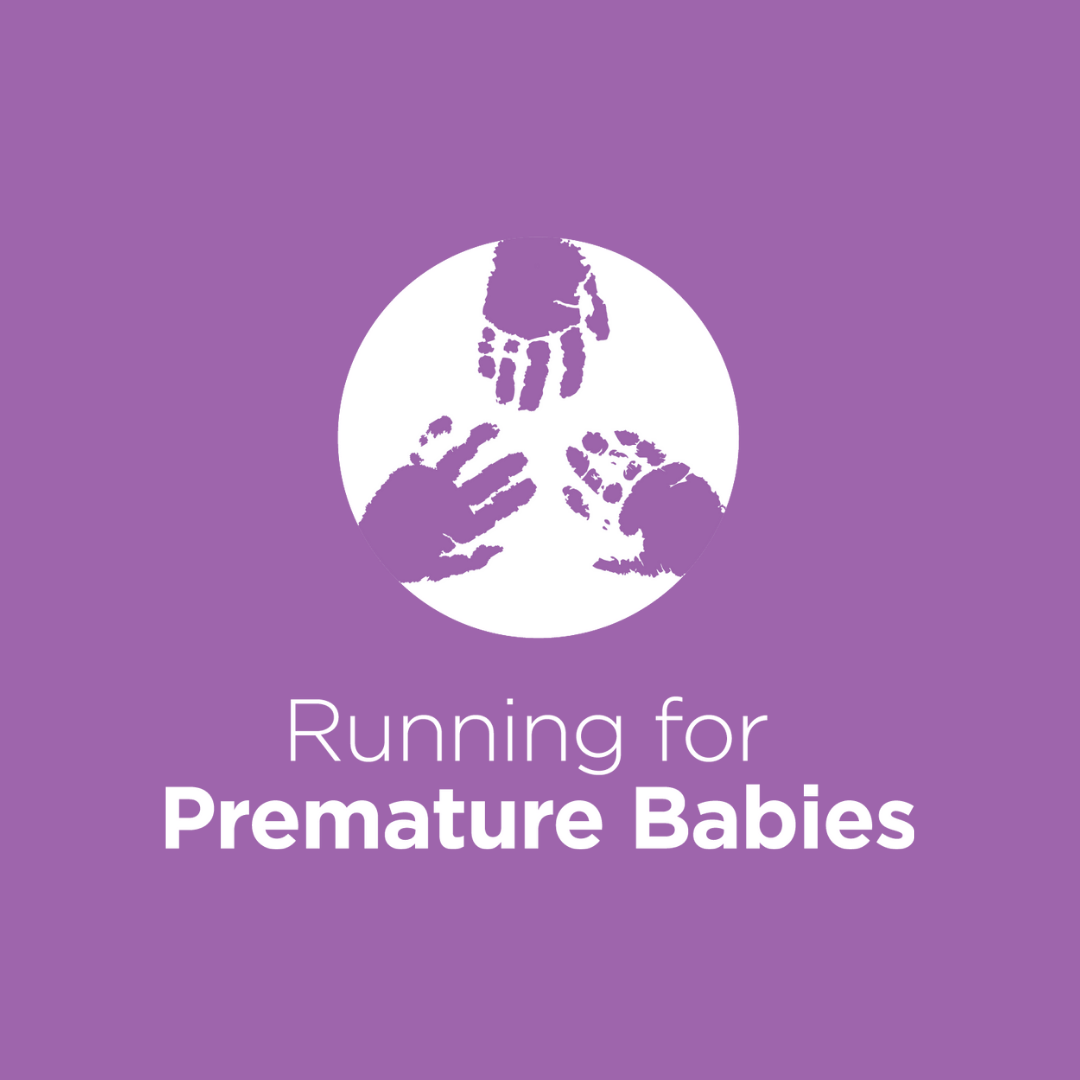 Anonymous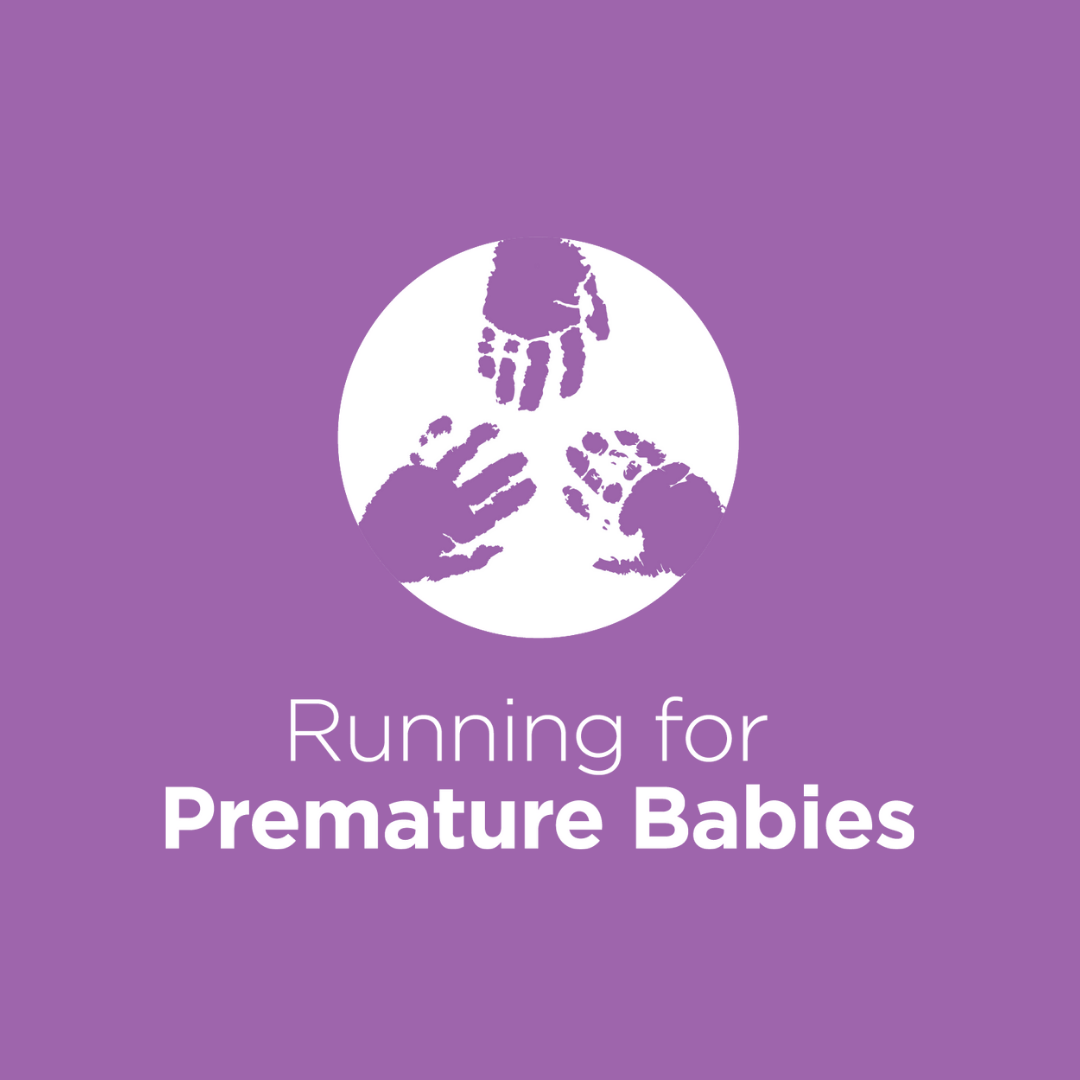 Bill & Catia Lenehan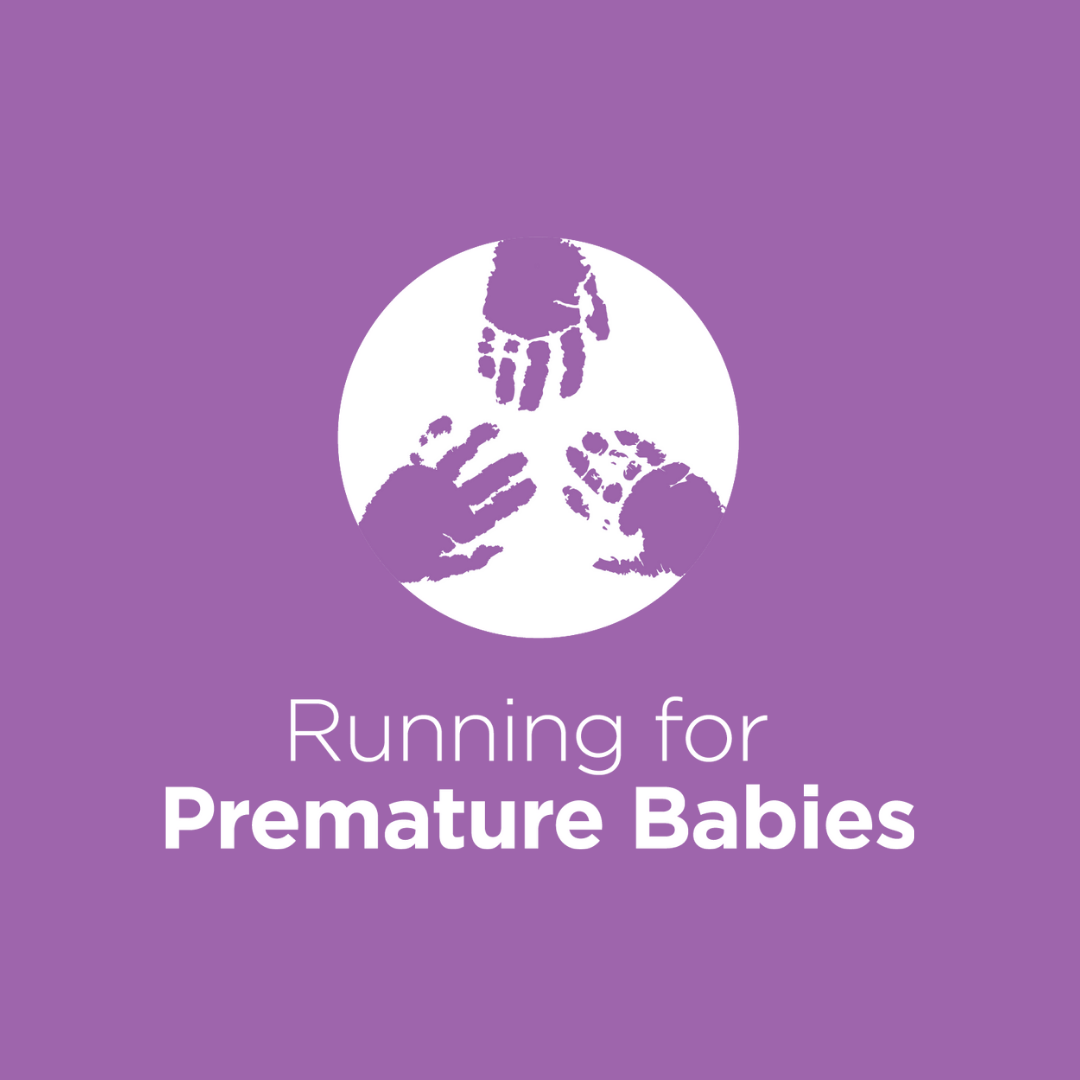 Houston Family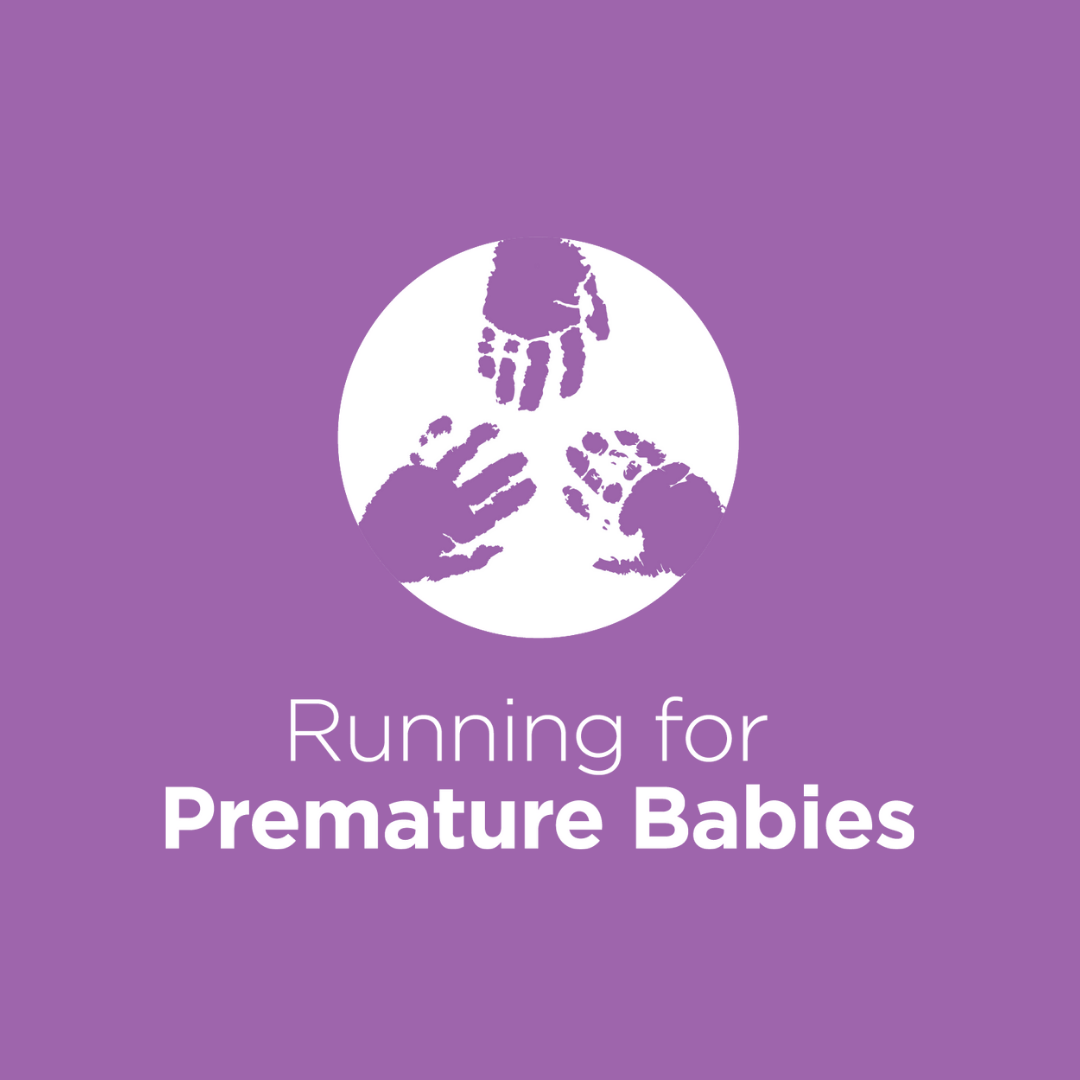 Low Family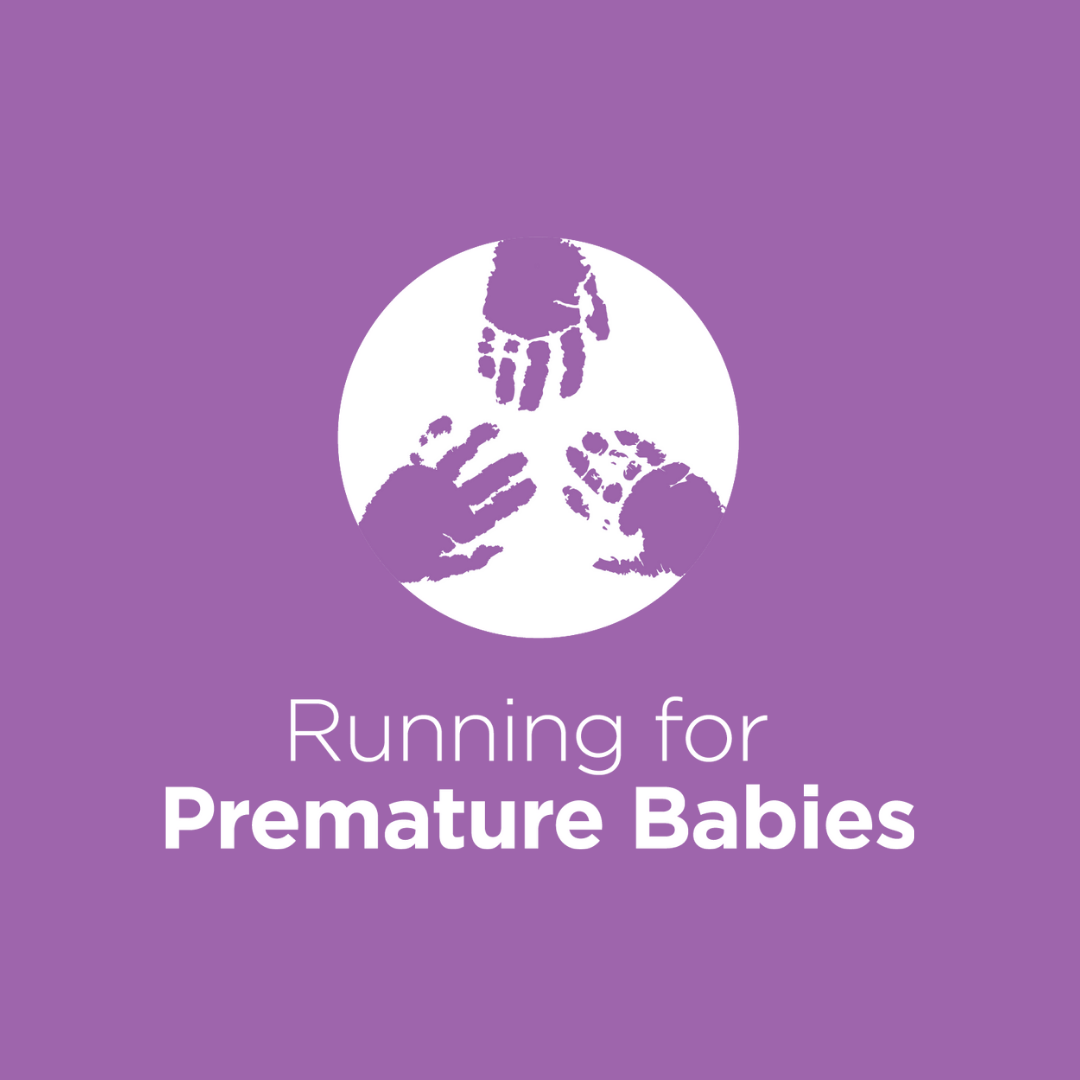 Lynne Shirley Schiller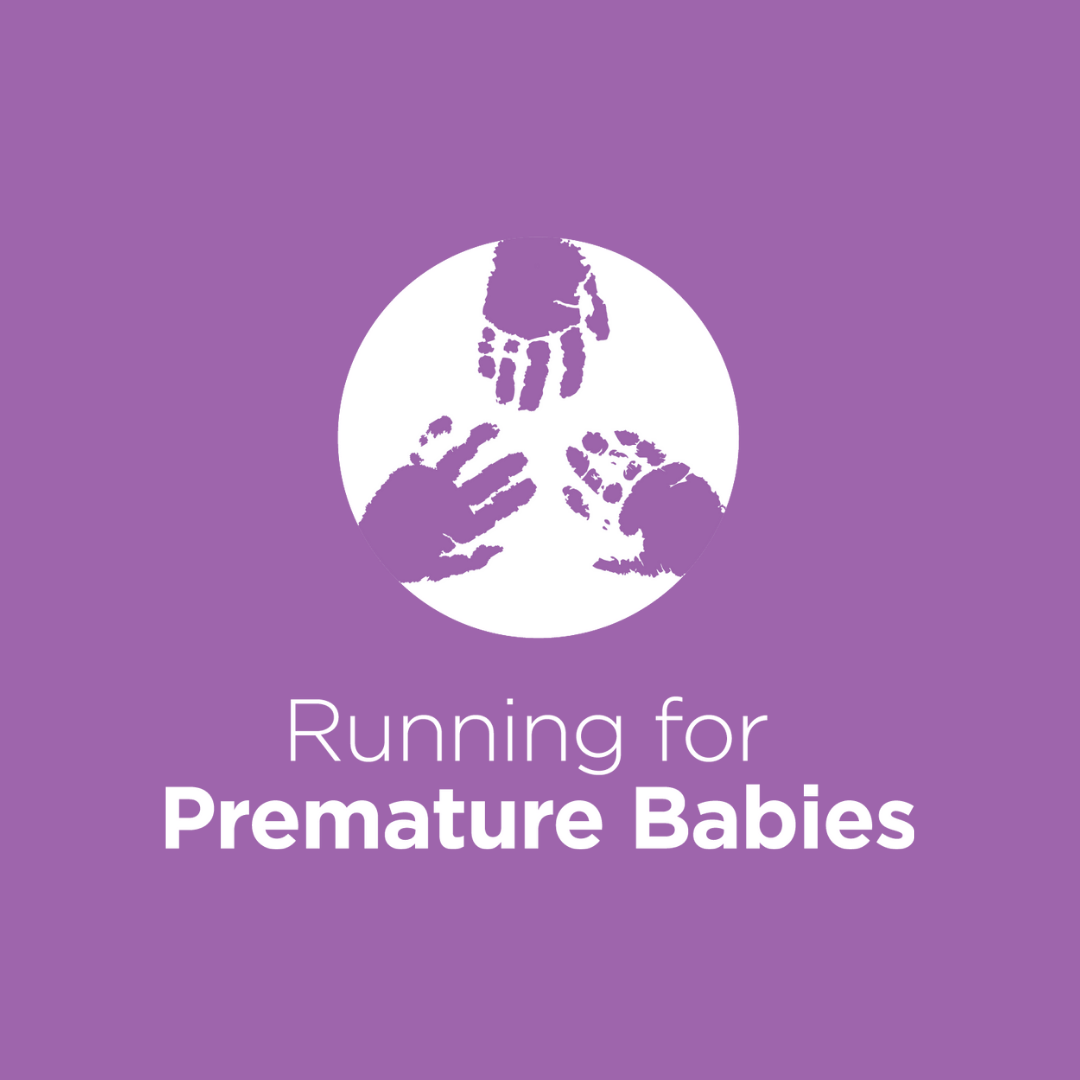 Jennifer Ellis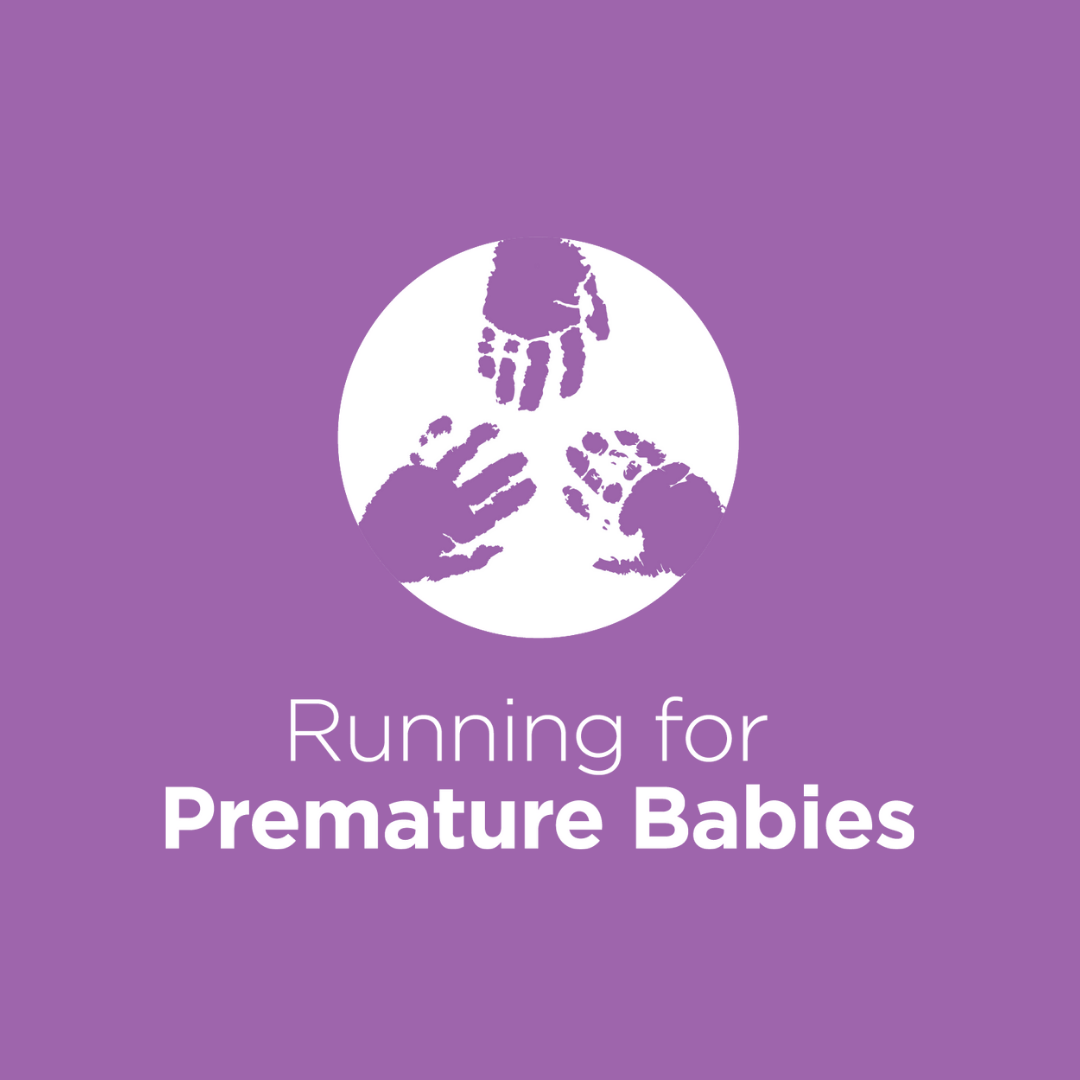 Cox Family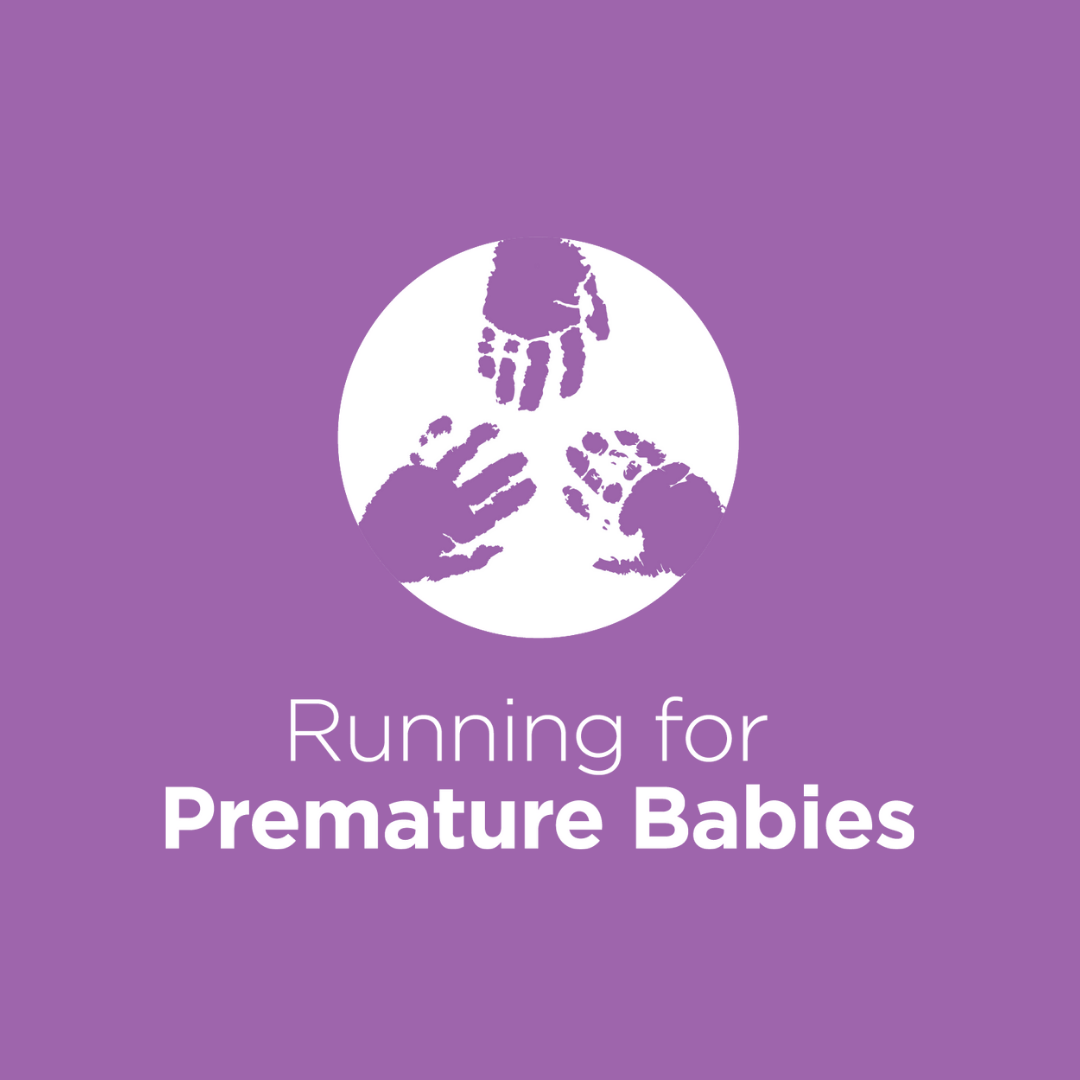 Sean And Lauren Ohara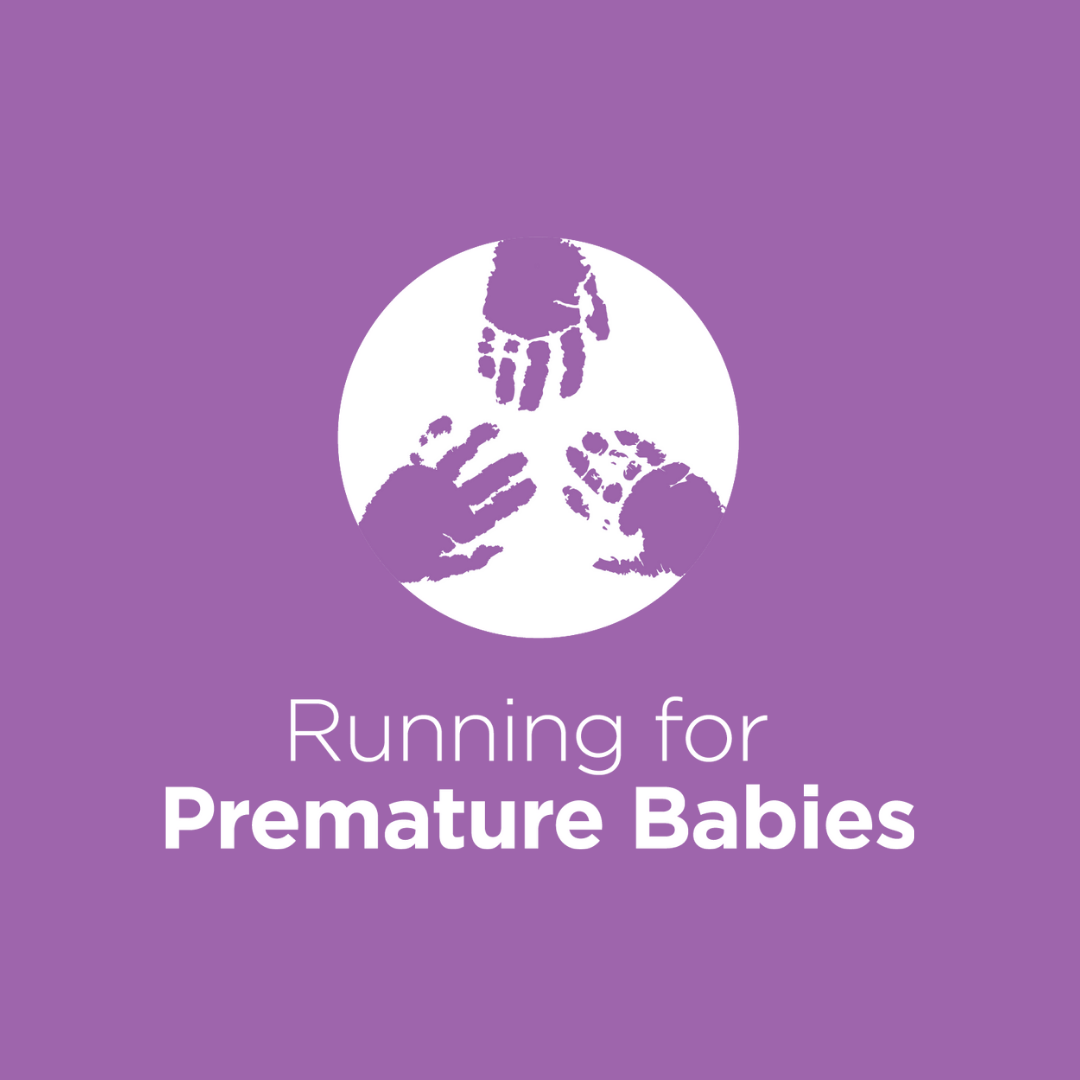 Tom Mornement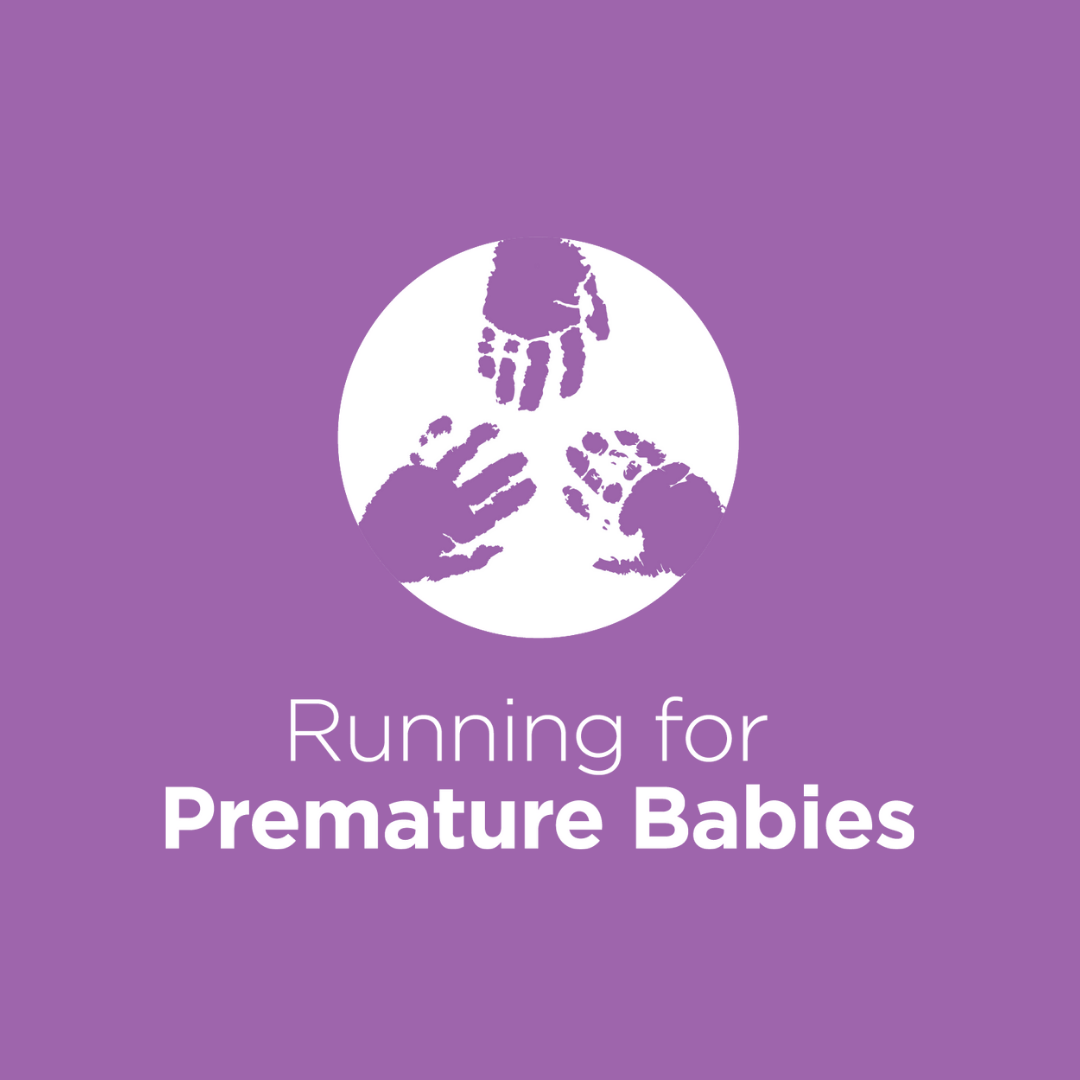 Hamish And Claire Cormack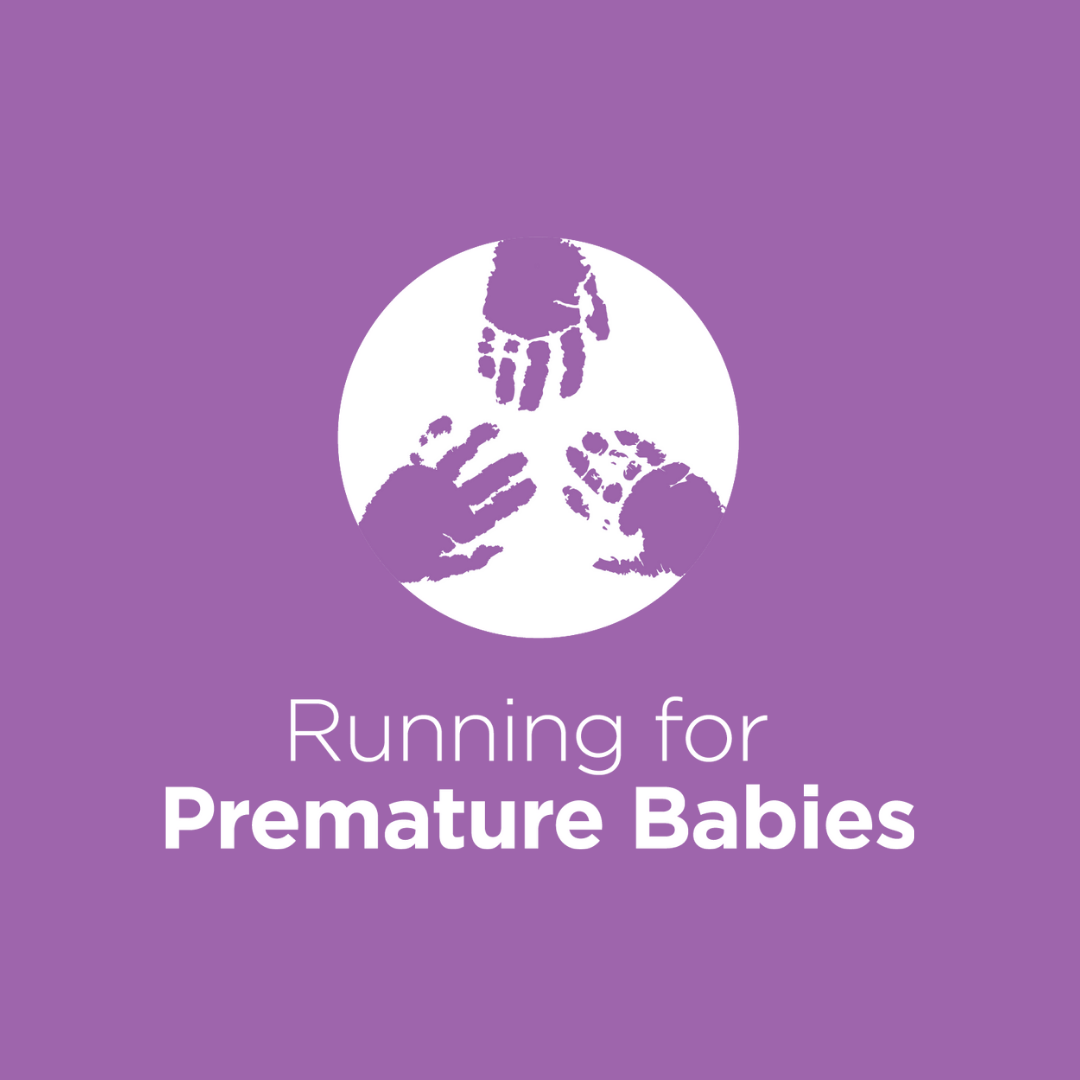 The Weedings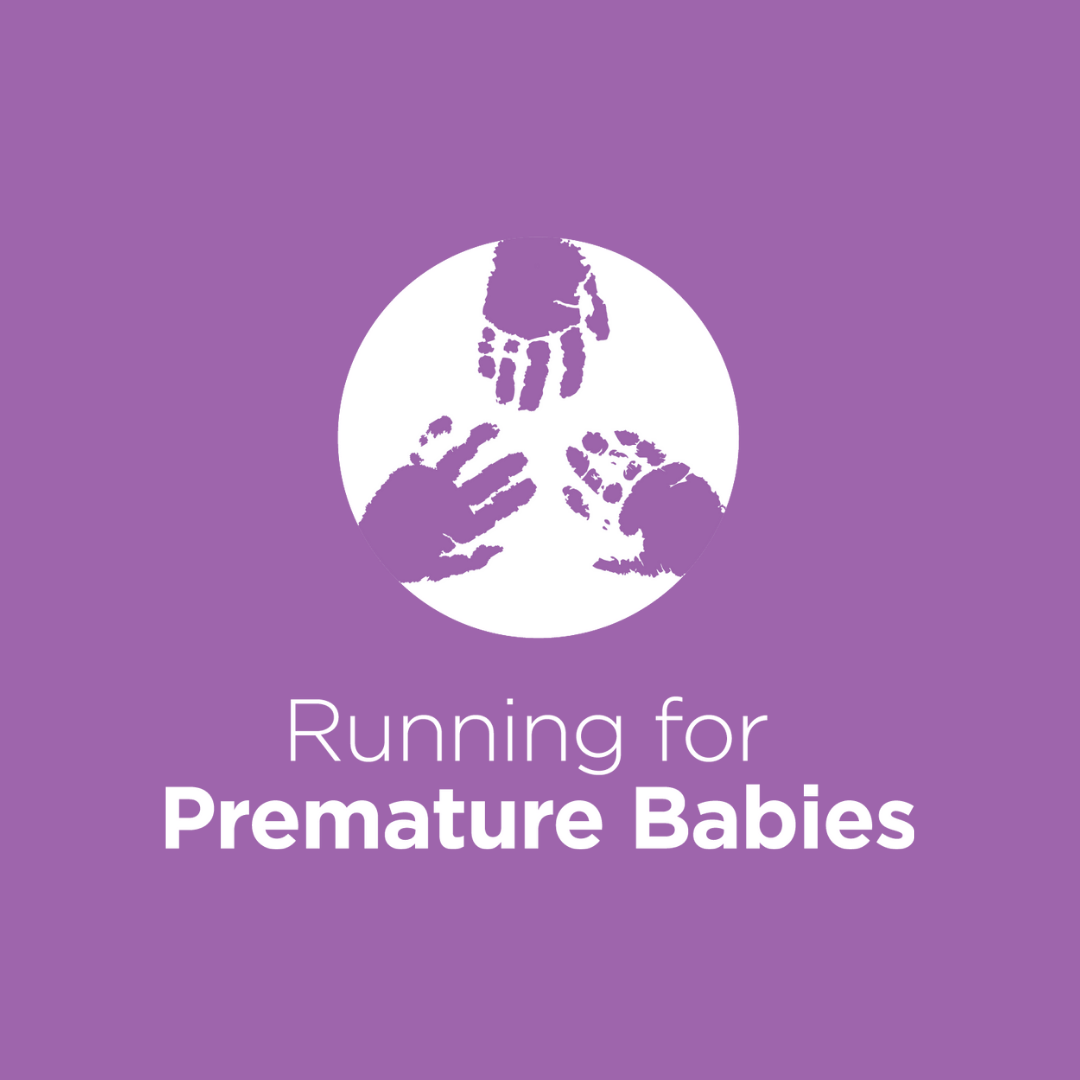 Kelly & Kee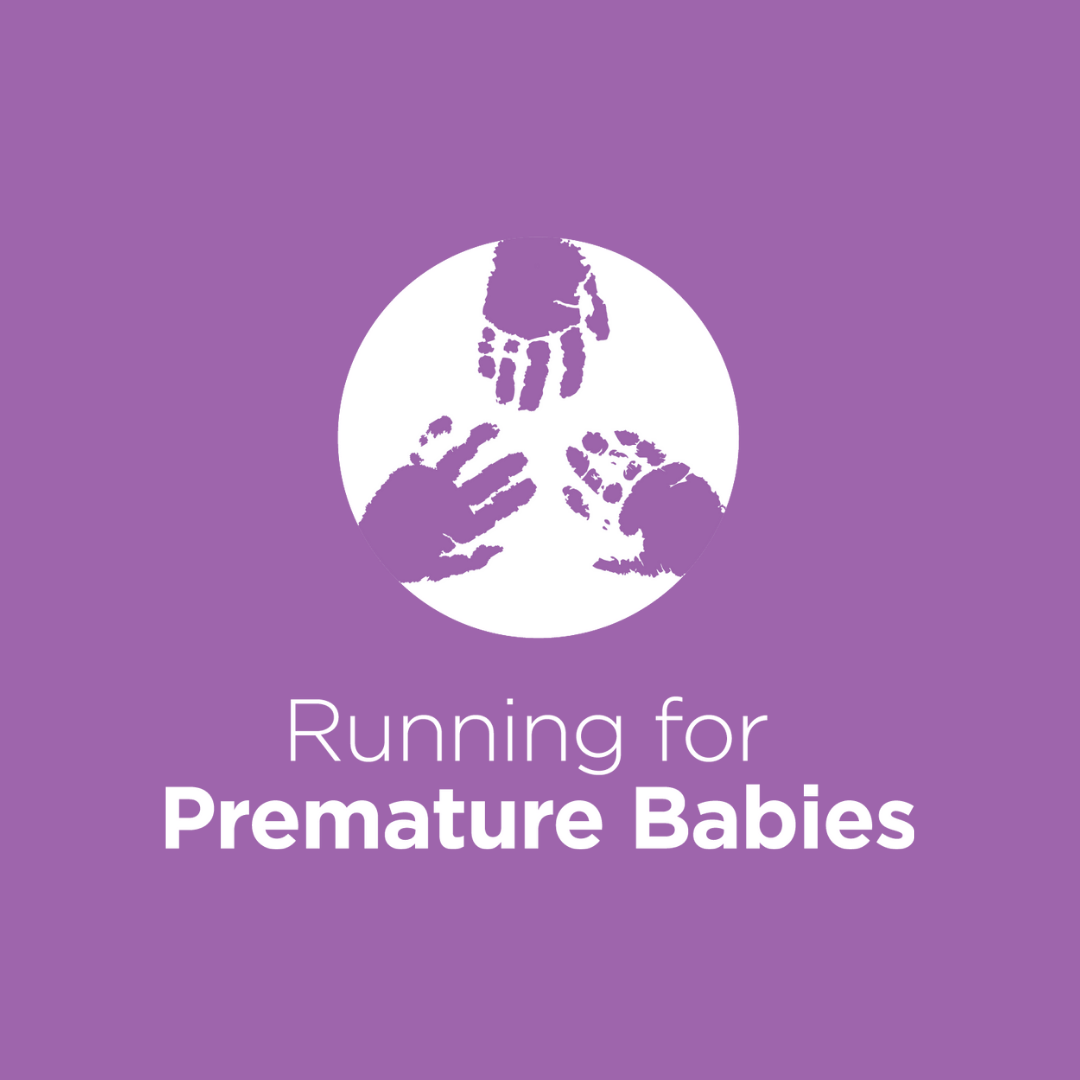 John & Anna Bull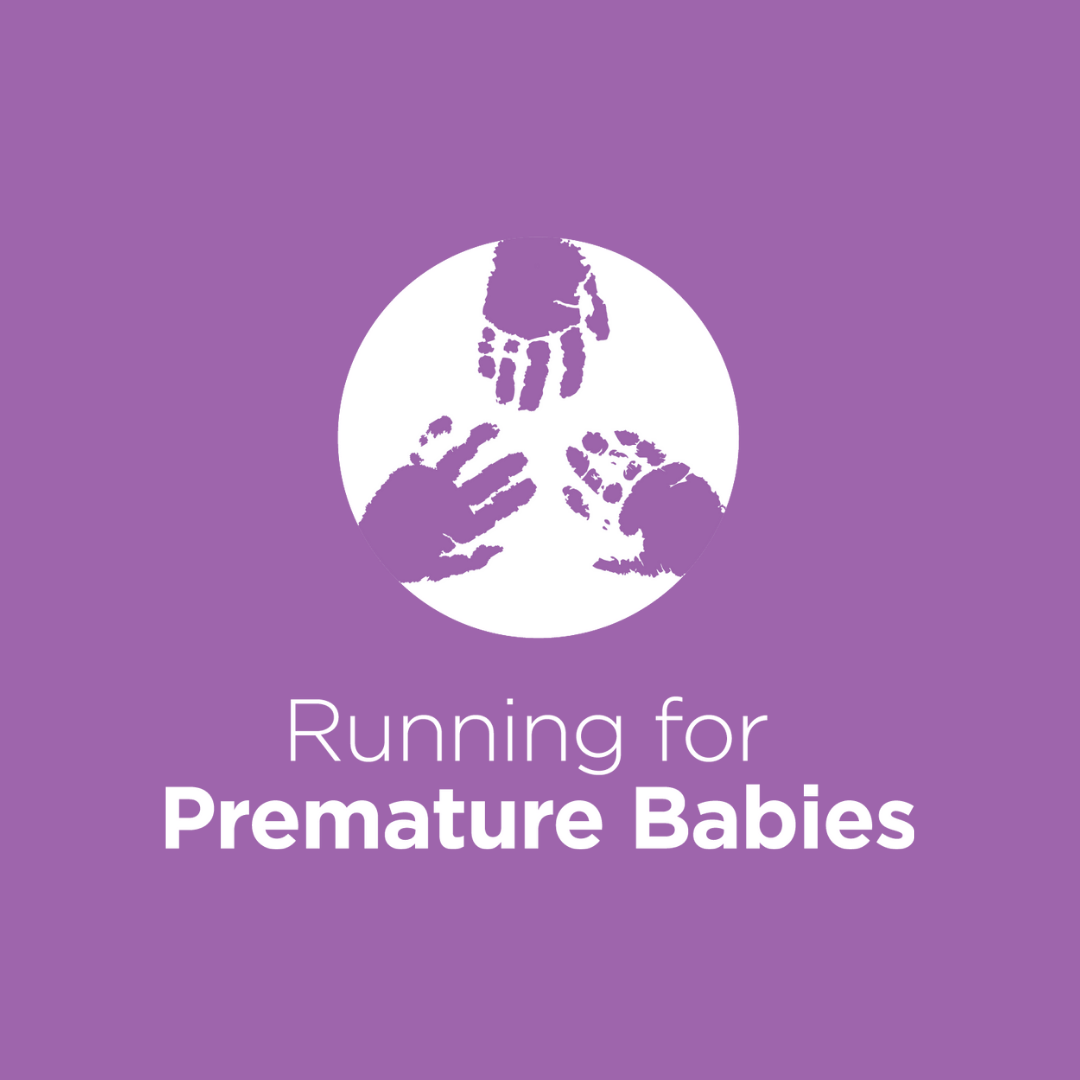 Anonymous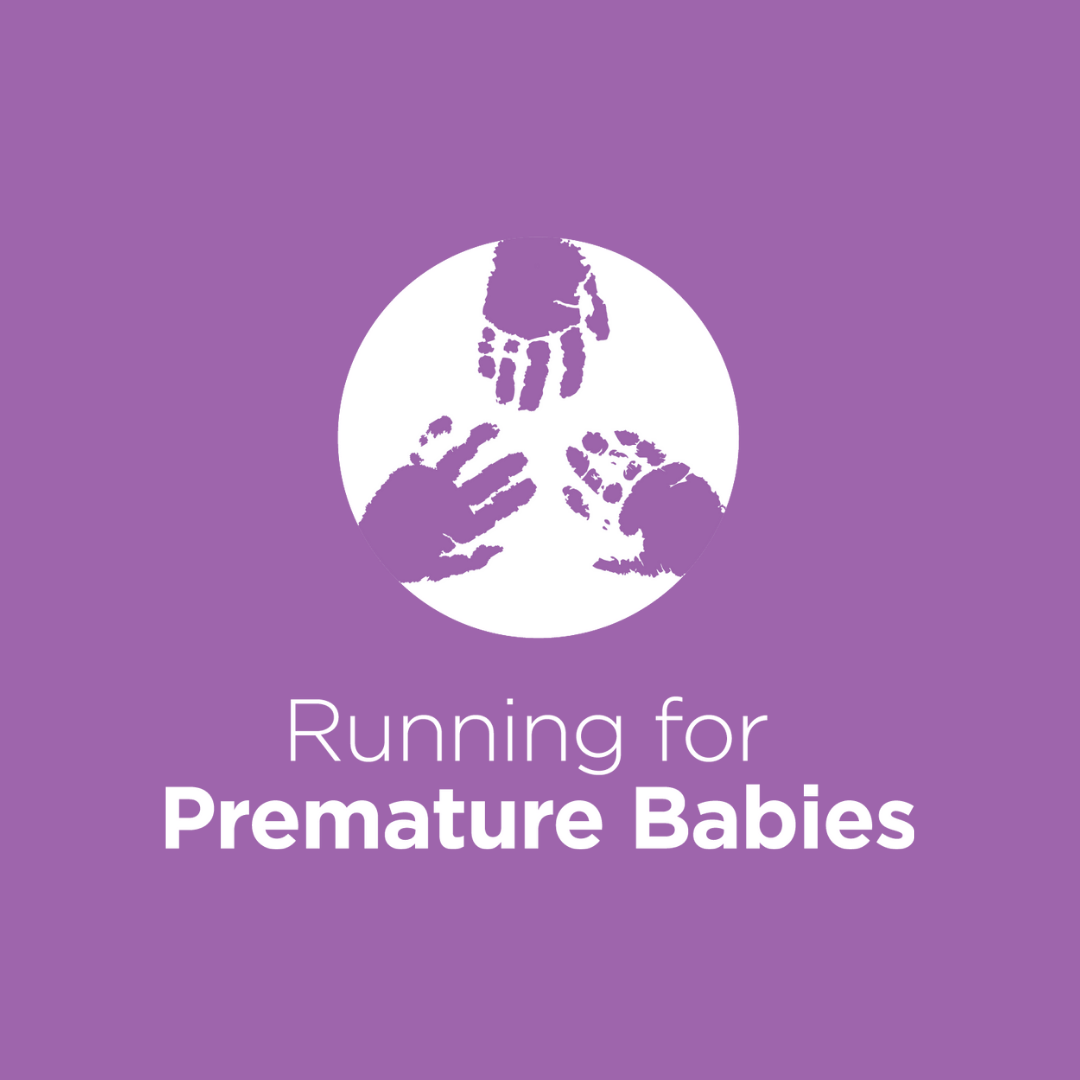 Tom & Kate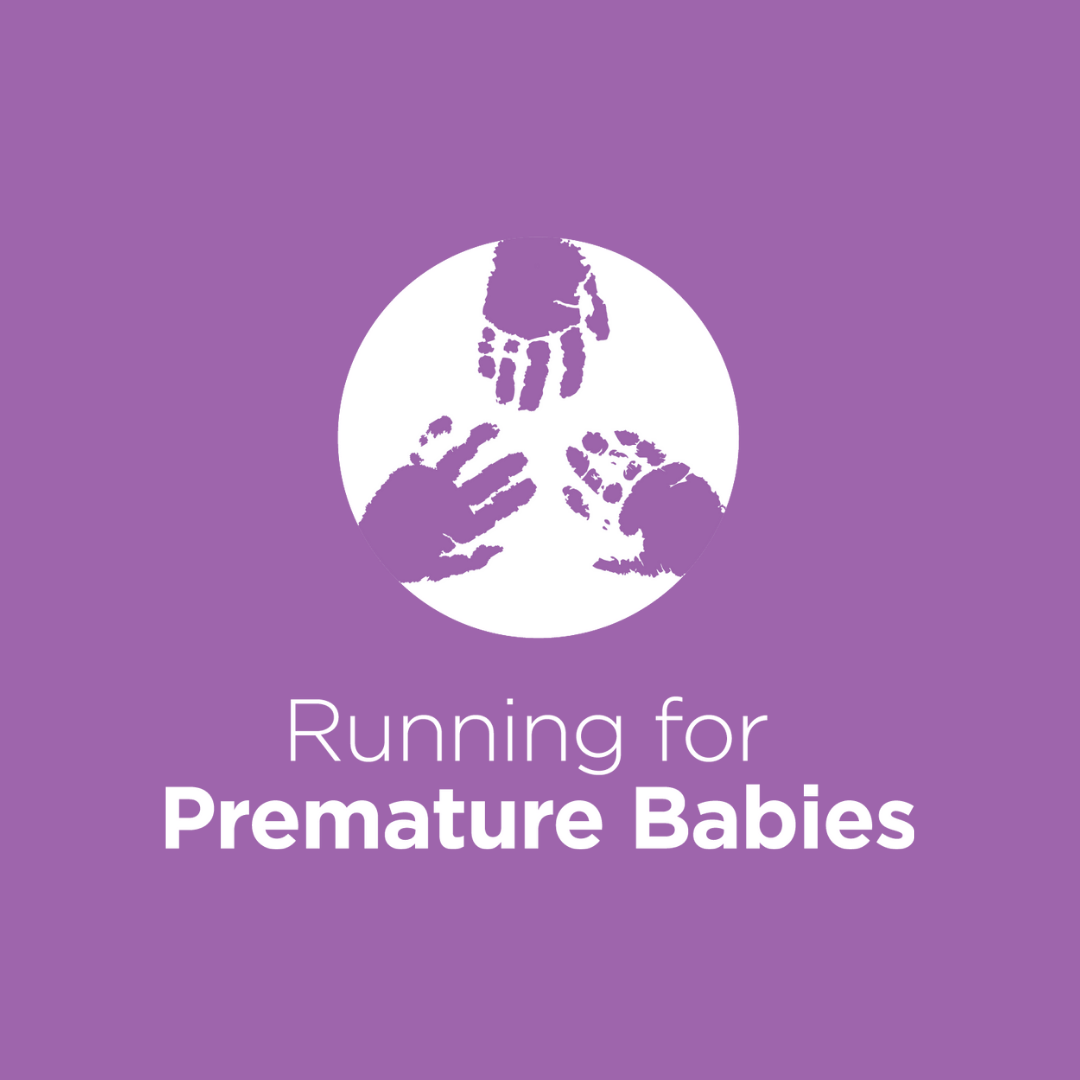 Alice Maloney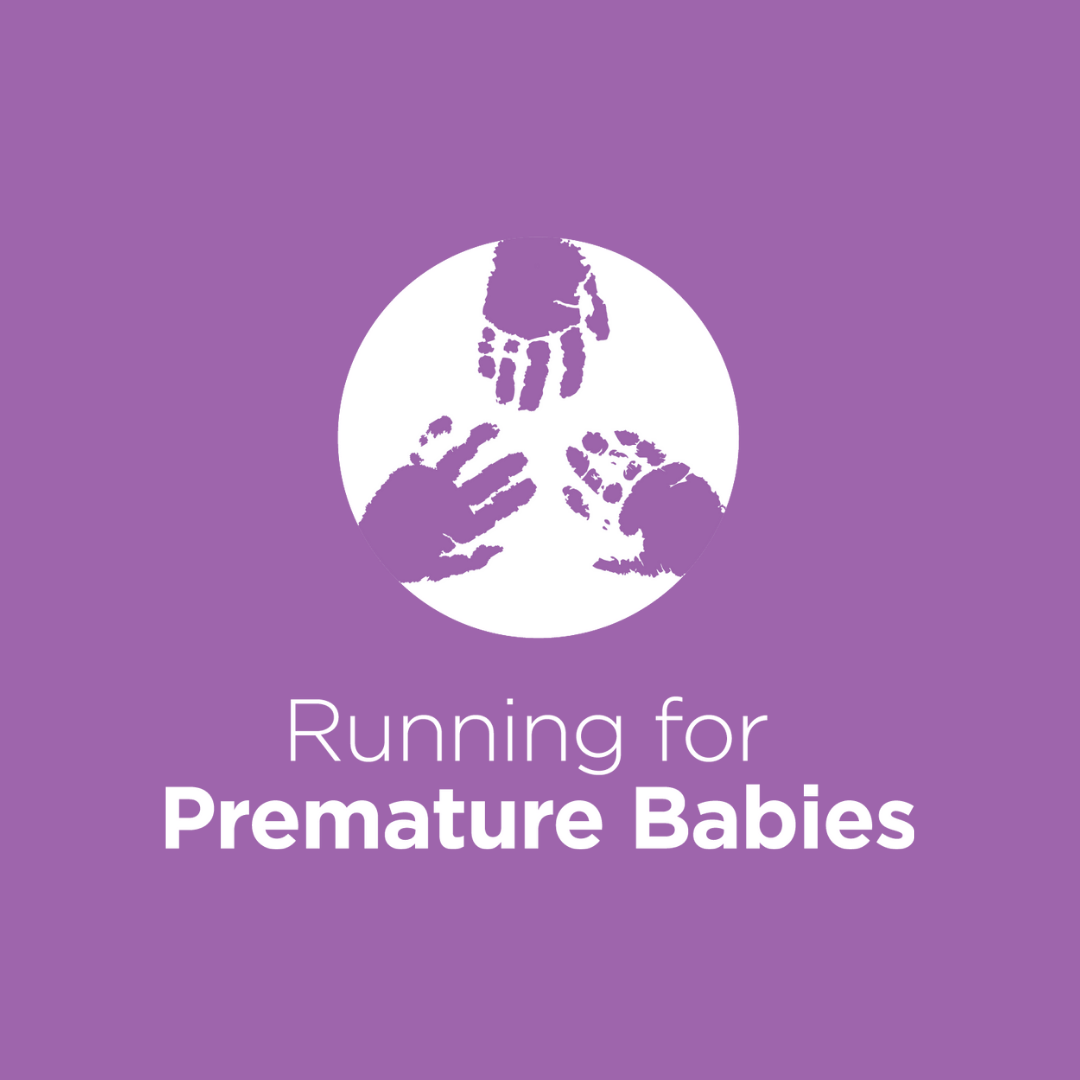 Cam Farrell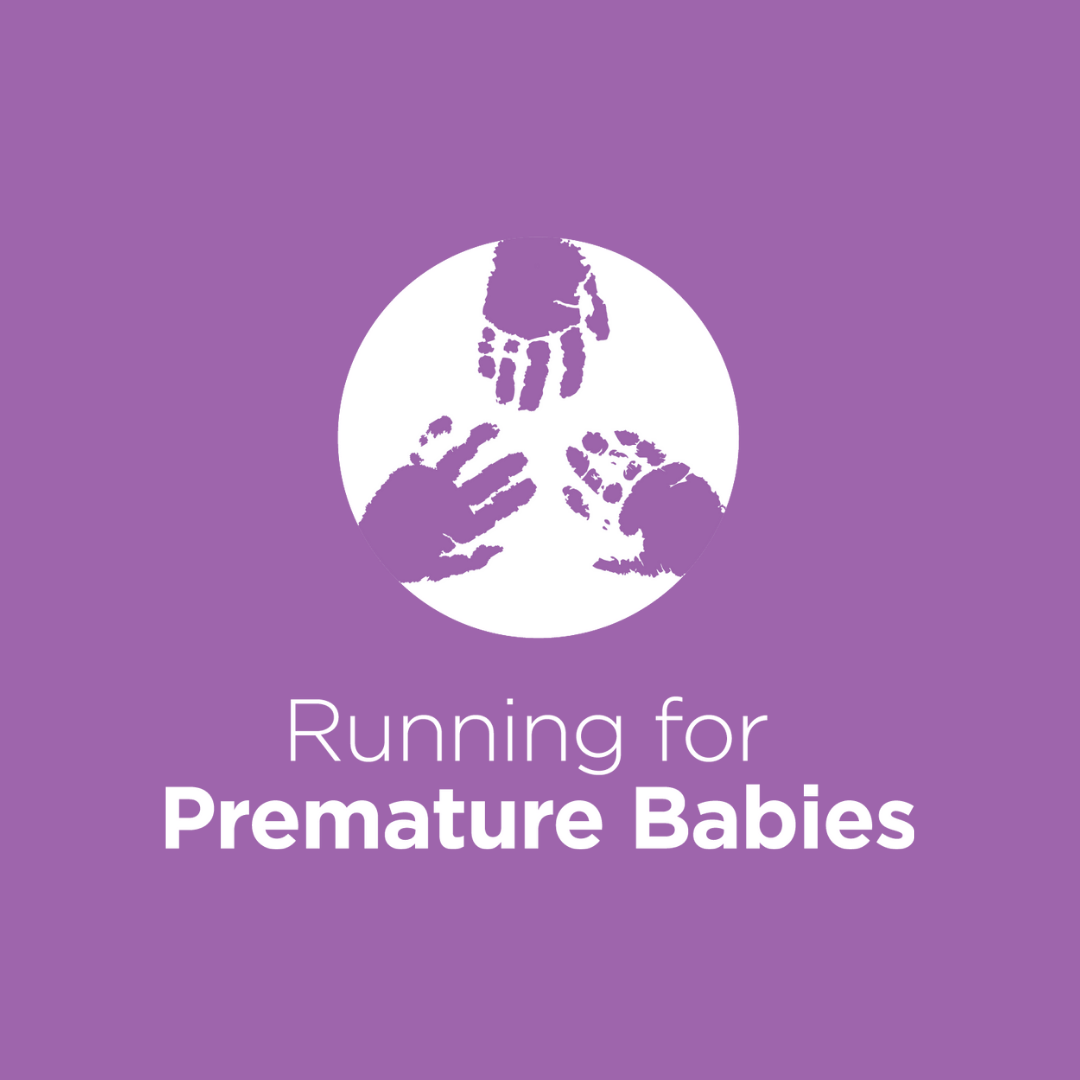 Richard Stevens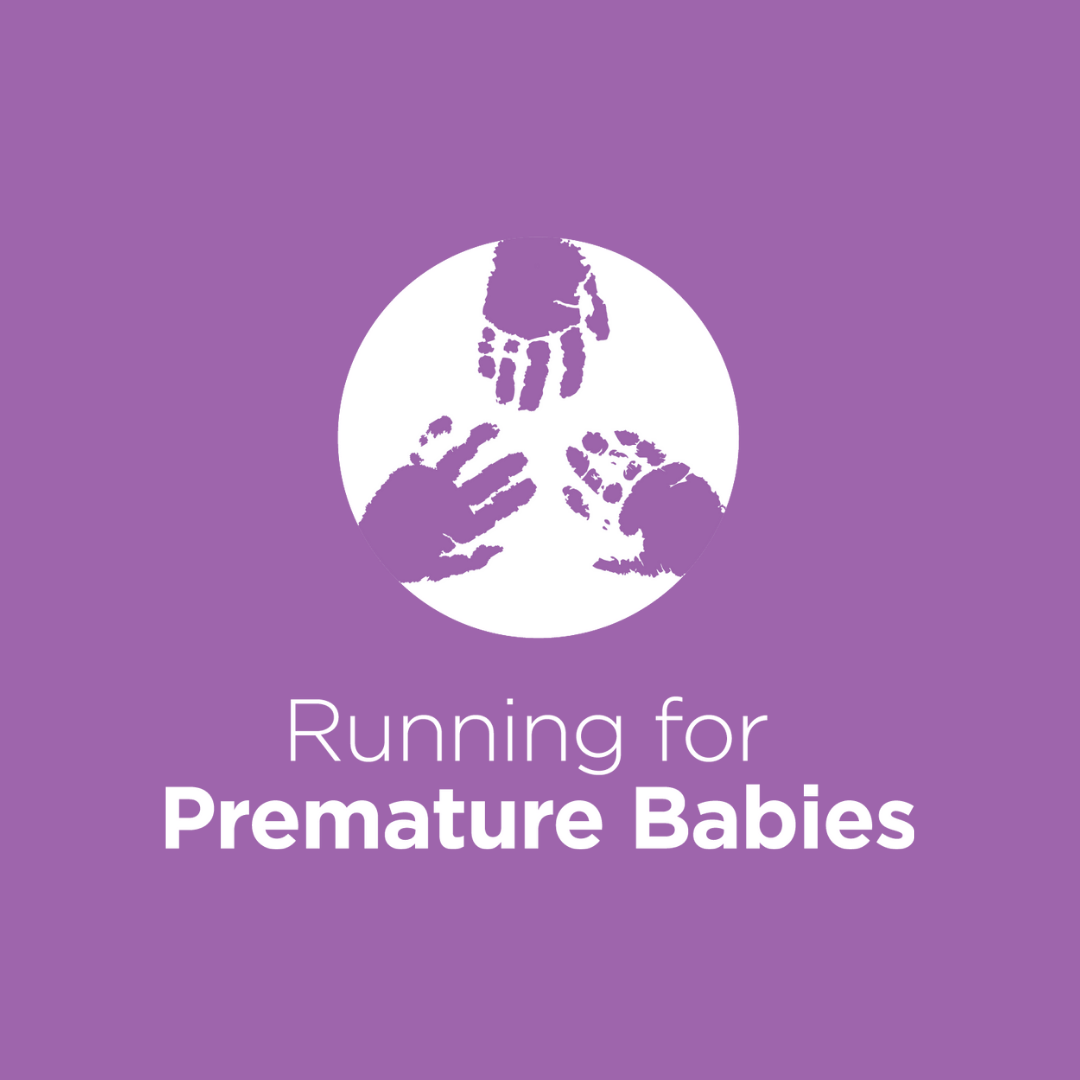 Dg Harrison Engineering Pty Ltd (hay)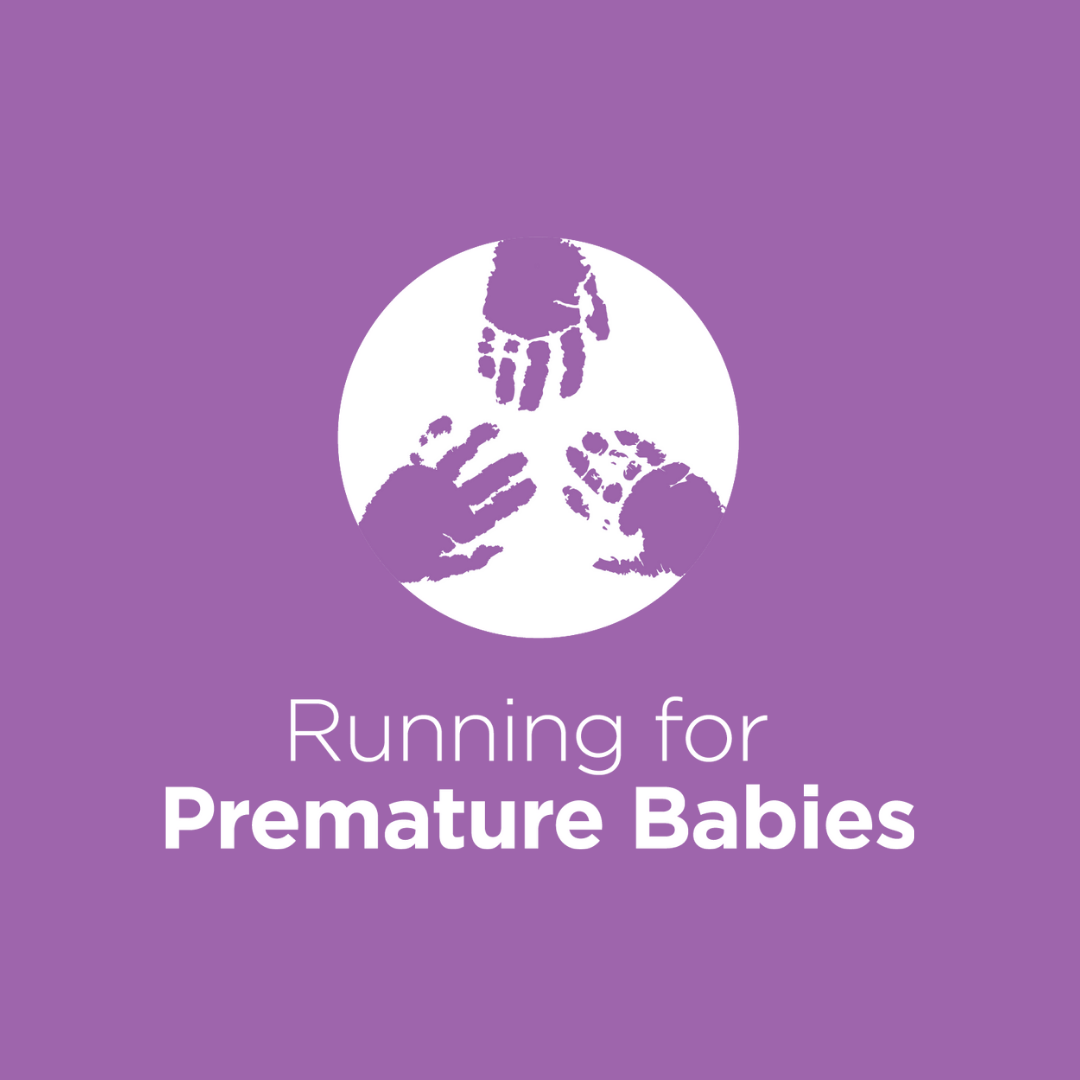 Two Billy Buttons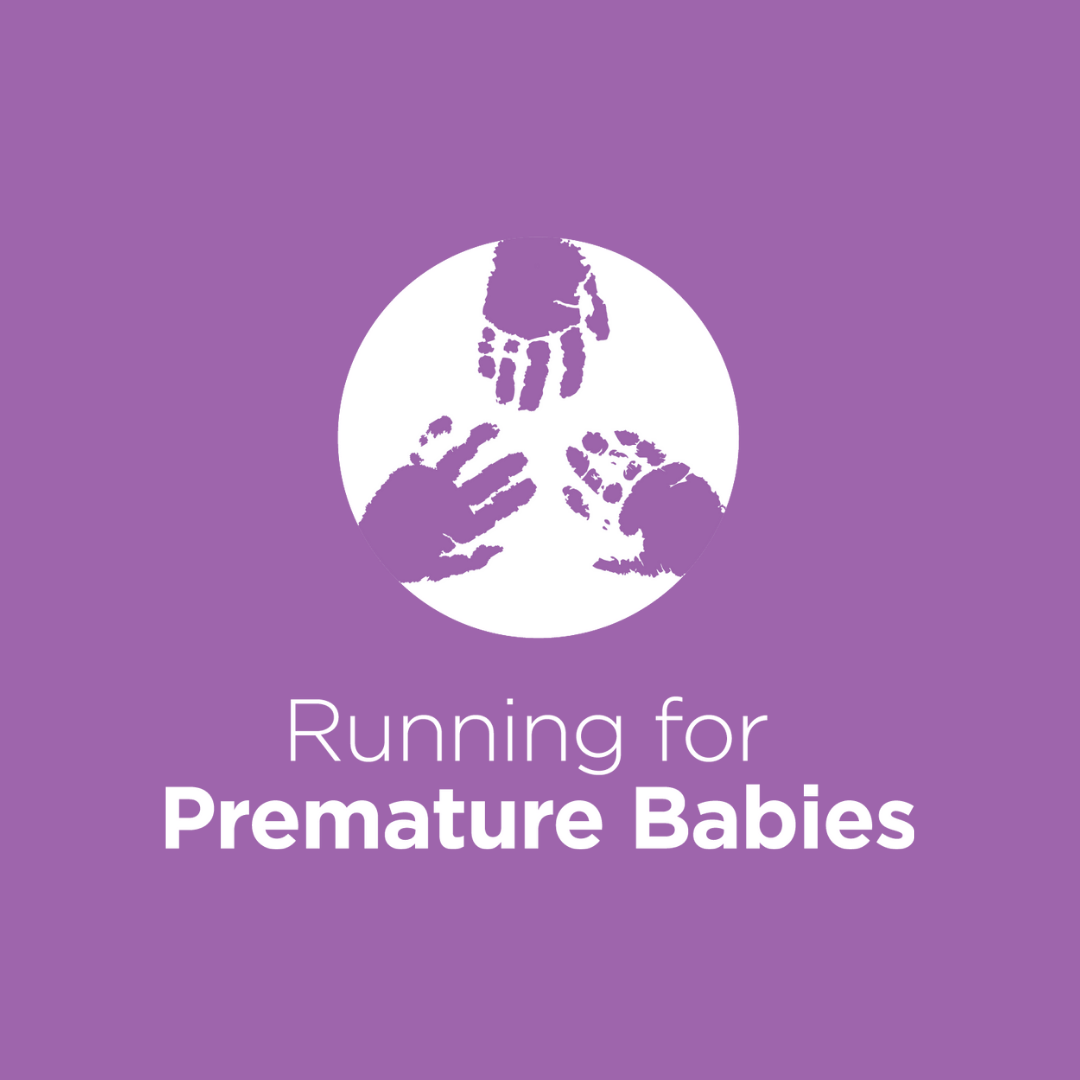 Sar And Gerald Grogan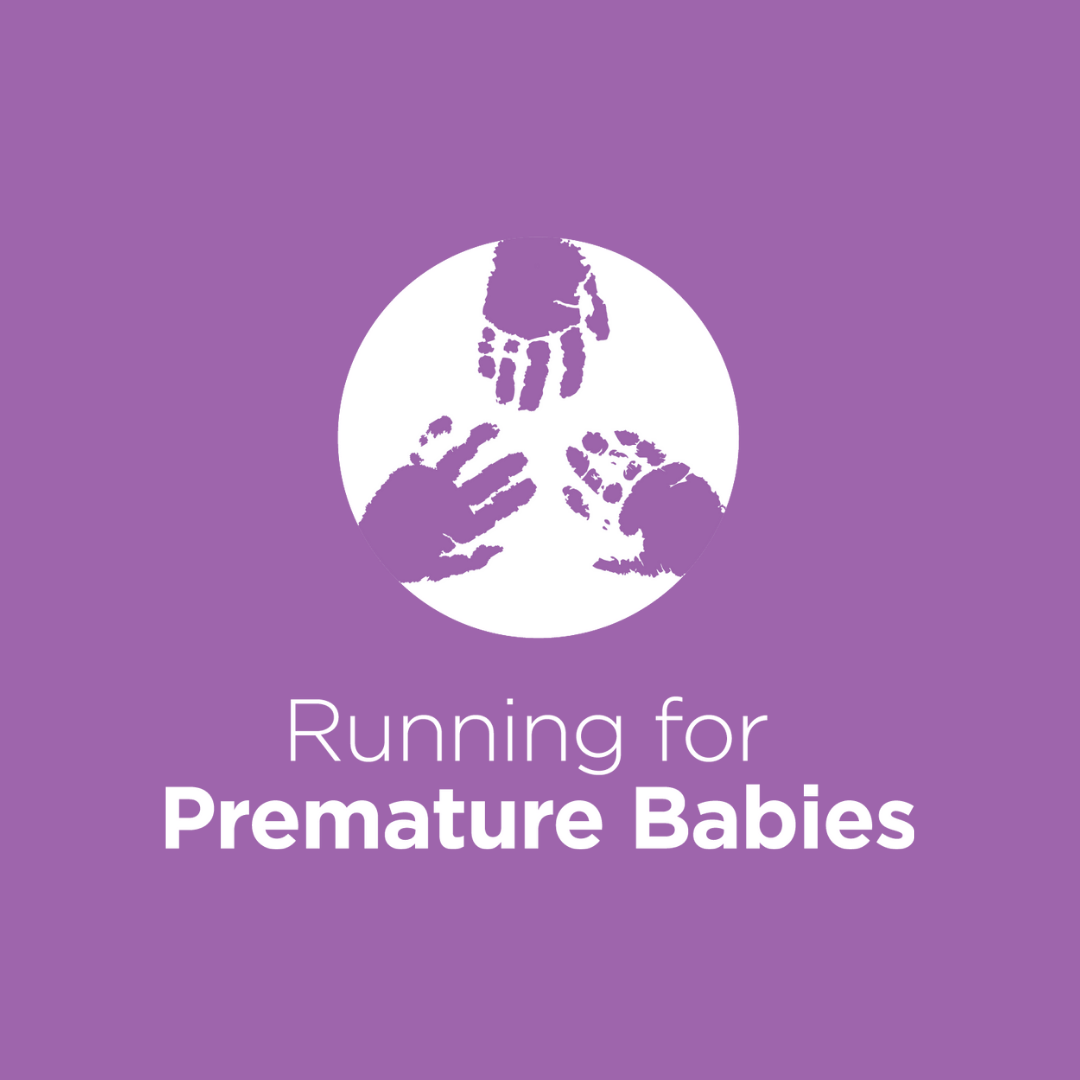 Peter And Nicola Lawrence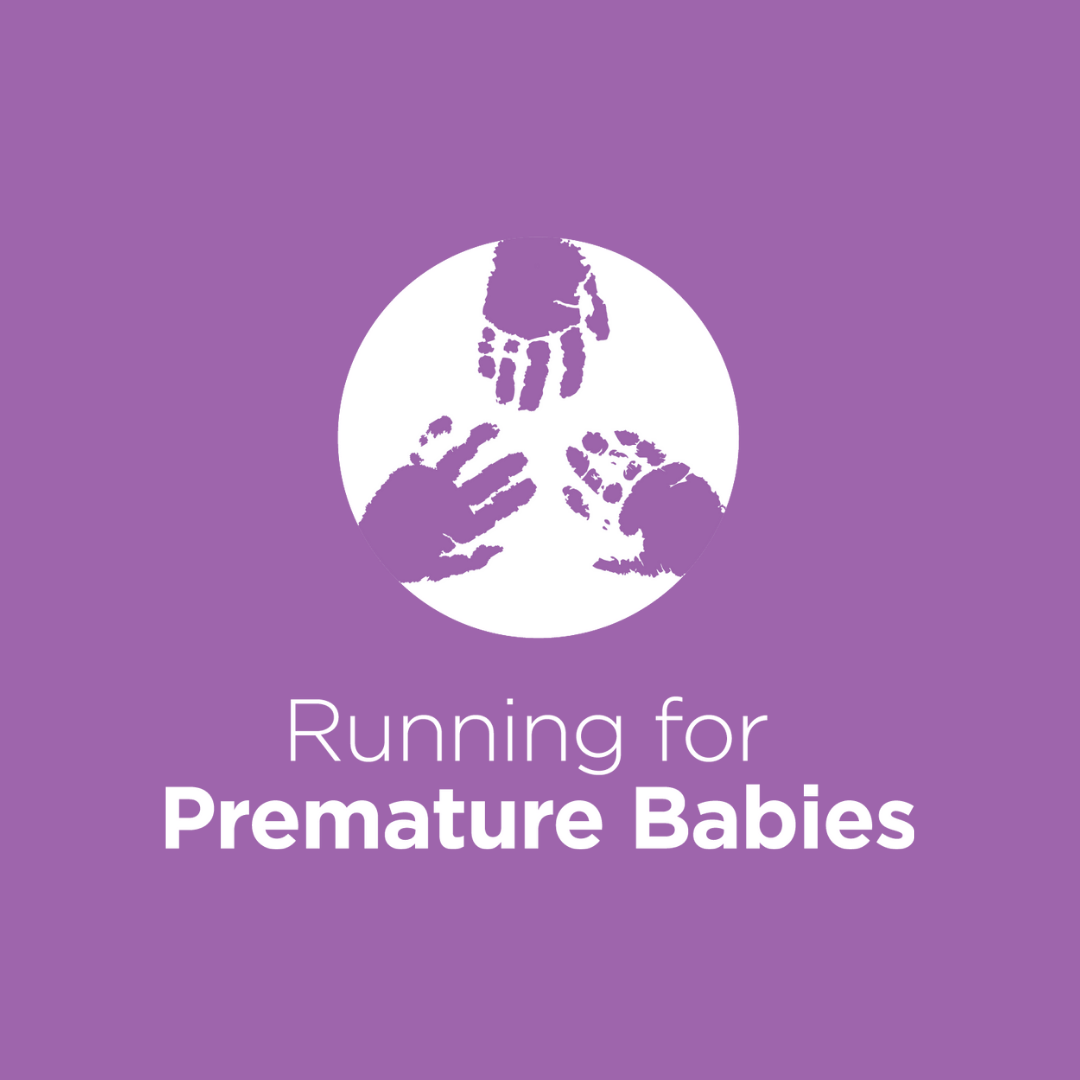 Camilla Molders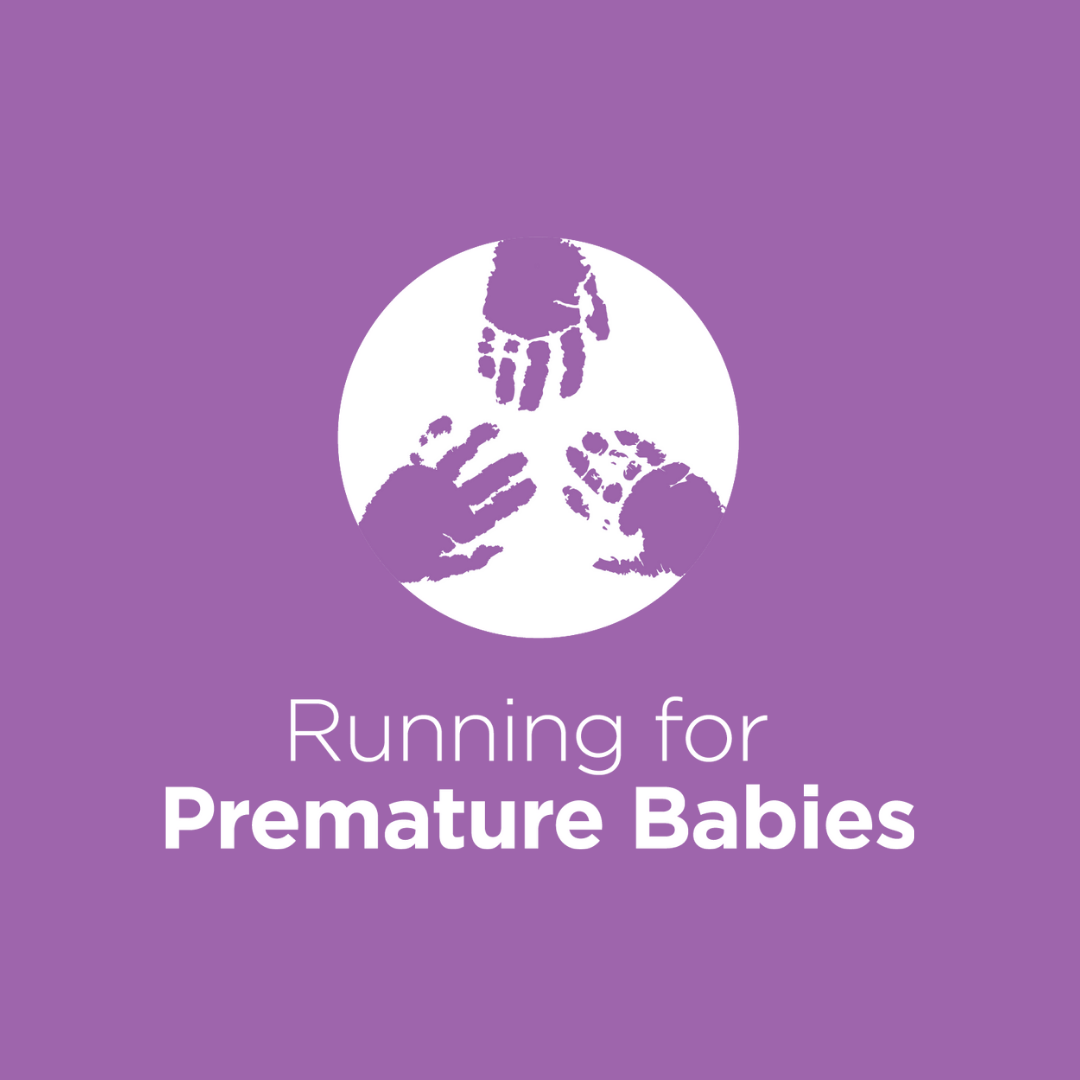 Hufton Fam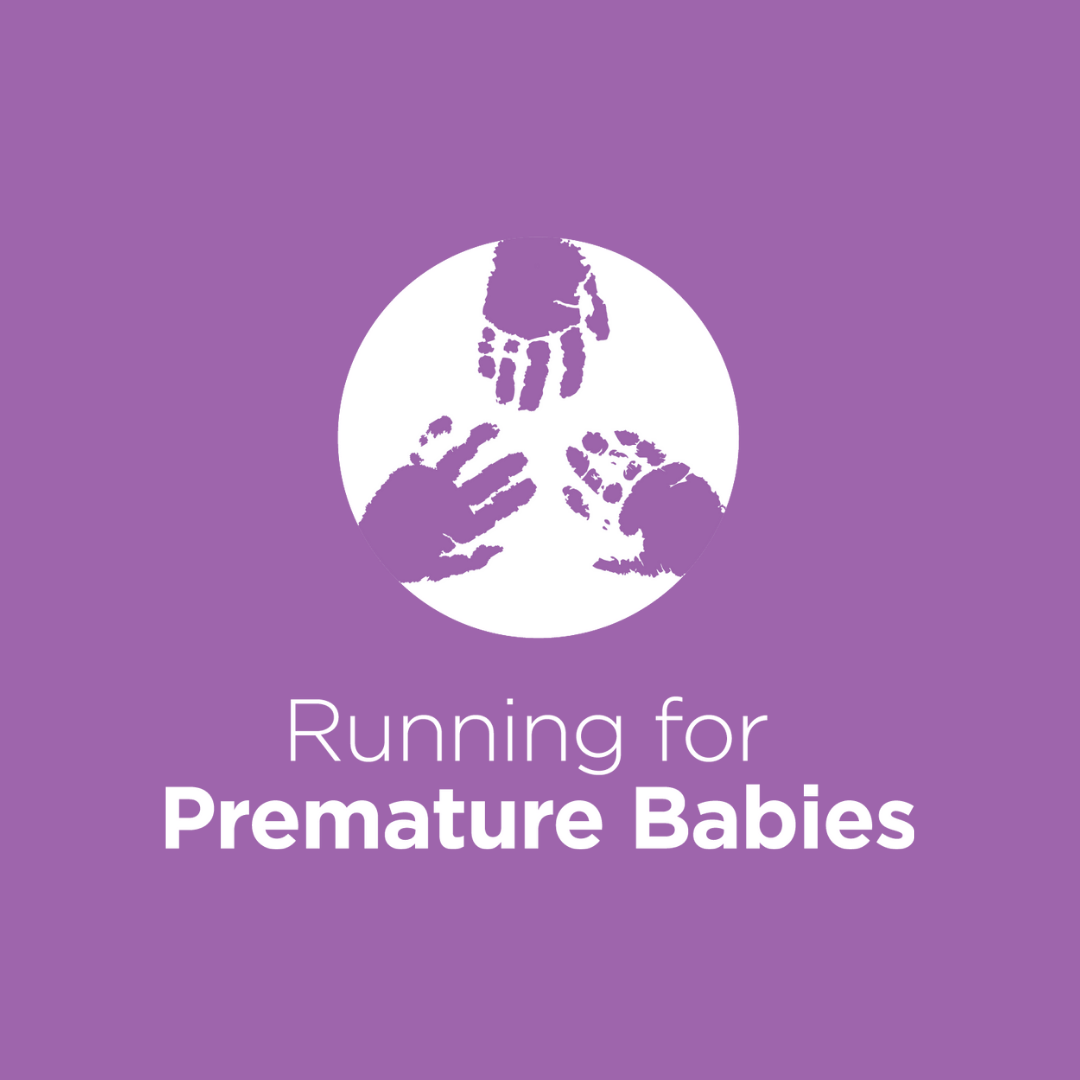 Jock And Amy Fowler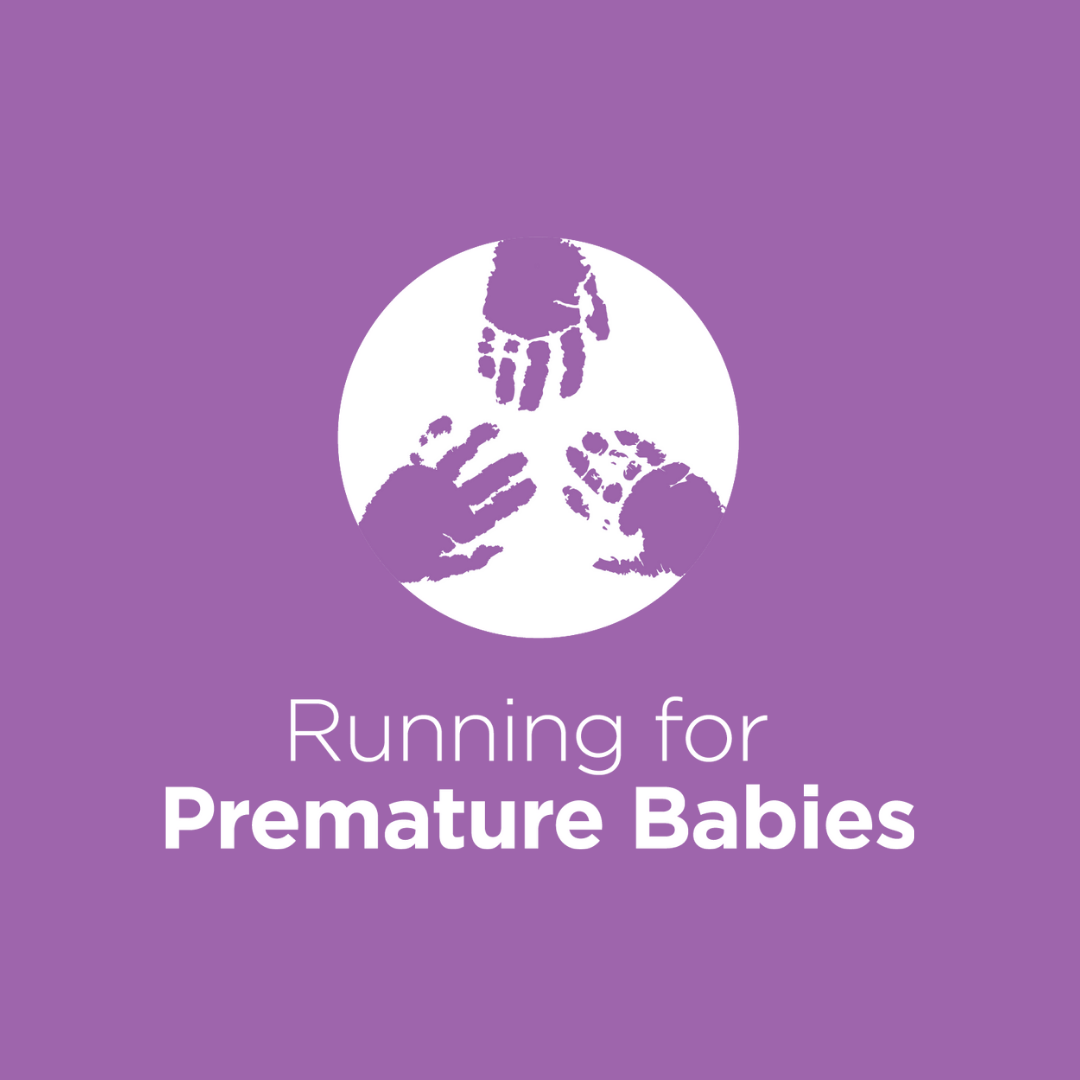 Pat & Ell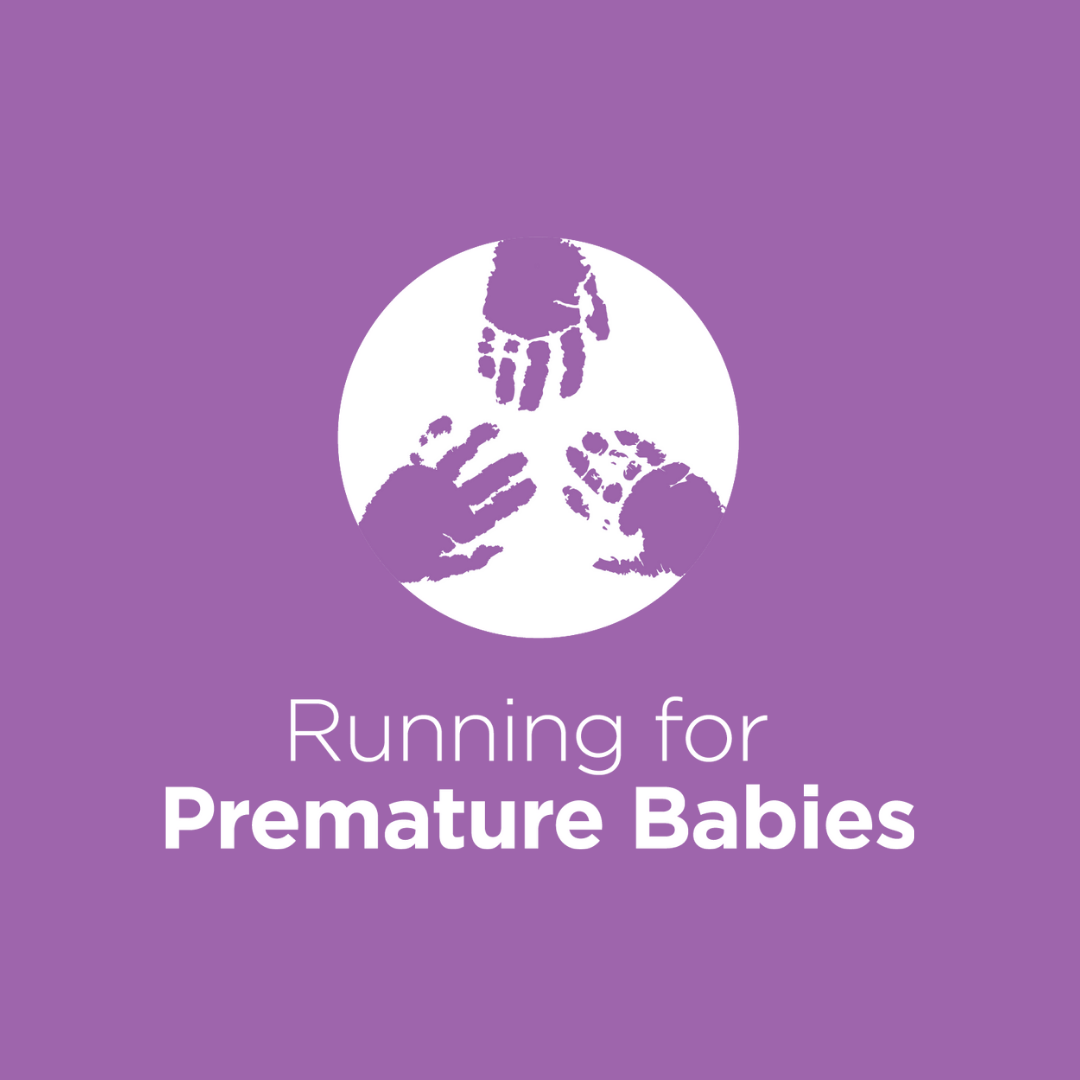 Sal Crooke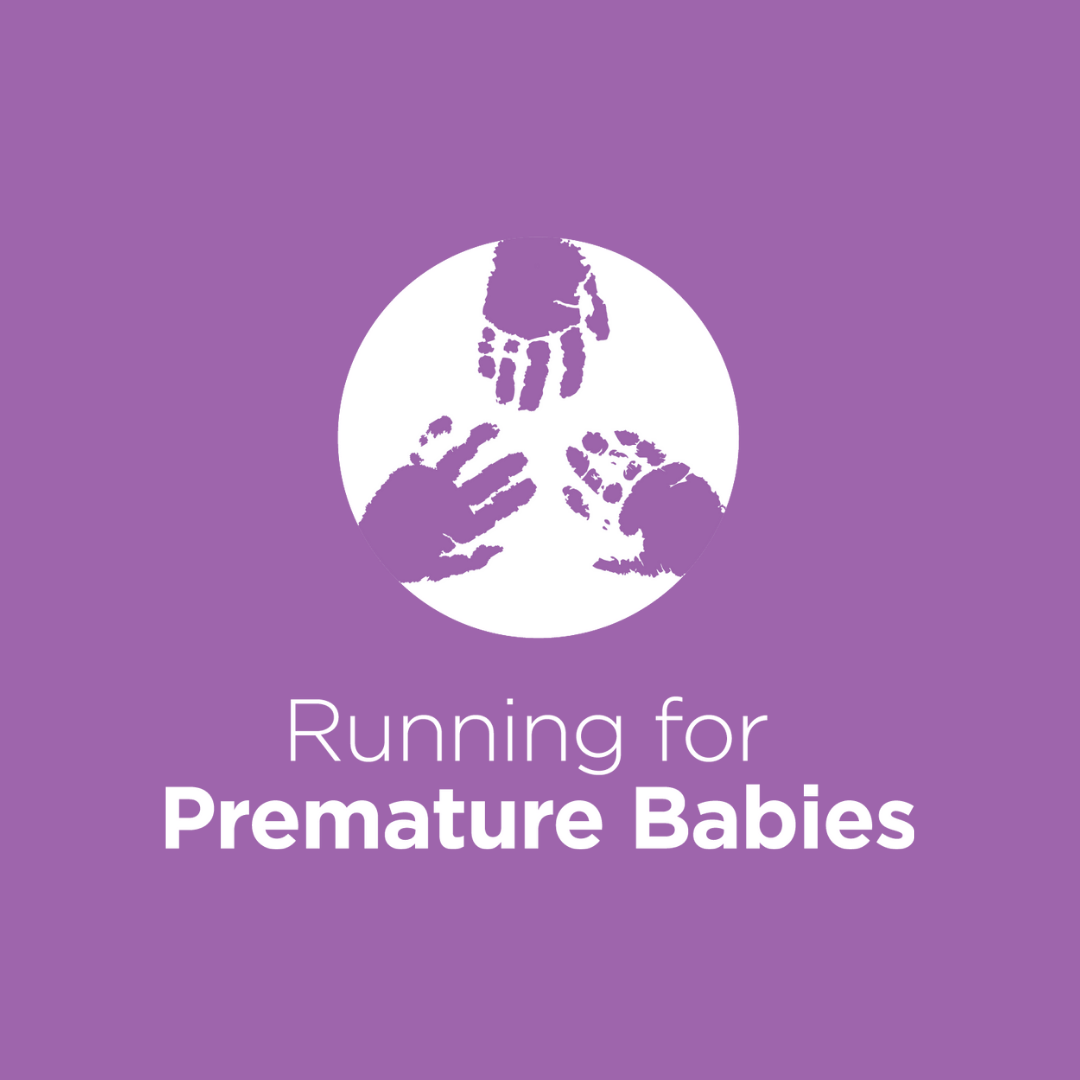 Jo Delia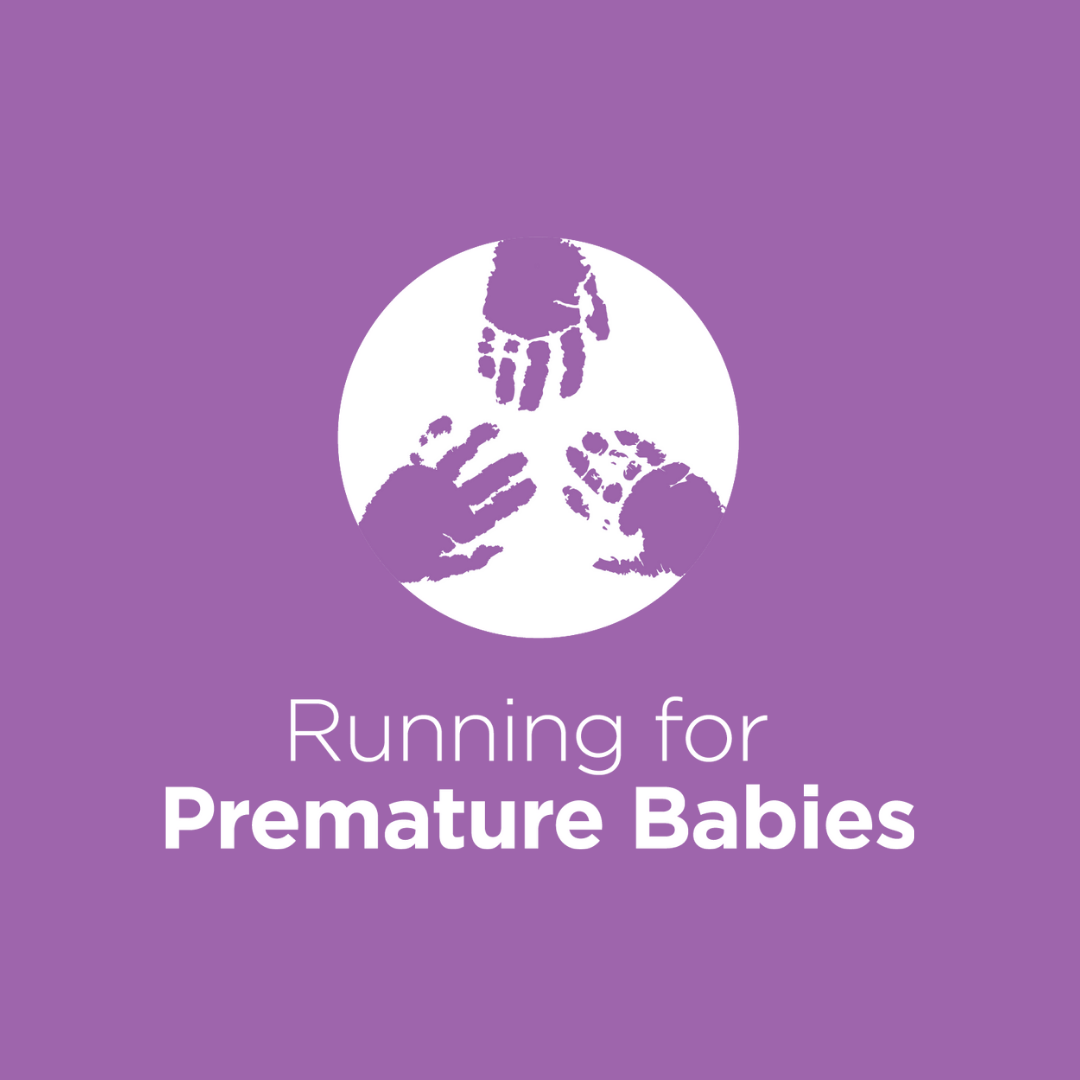 Sarah Mcphee Interiors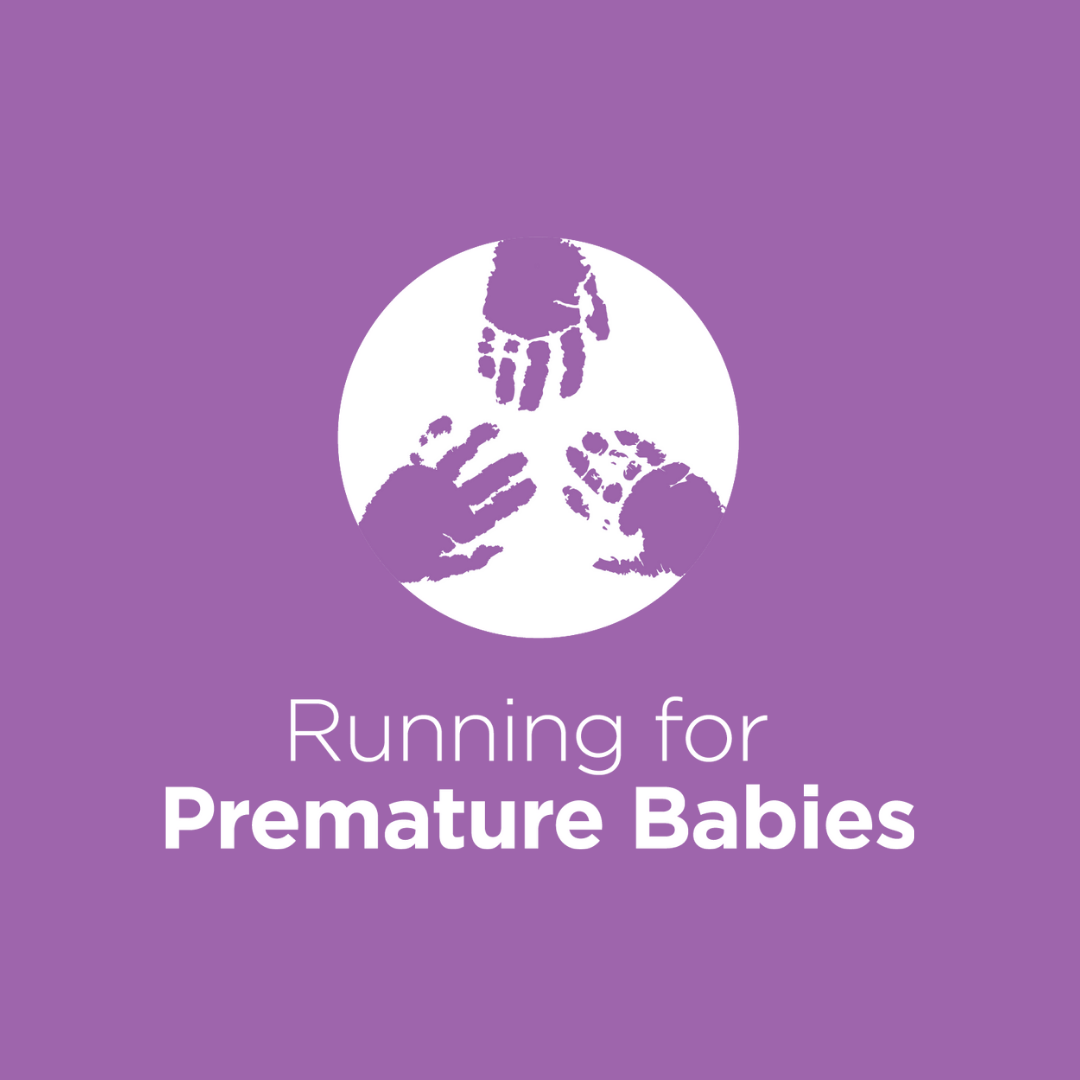 Anonymous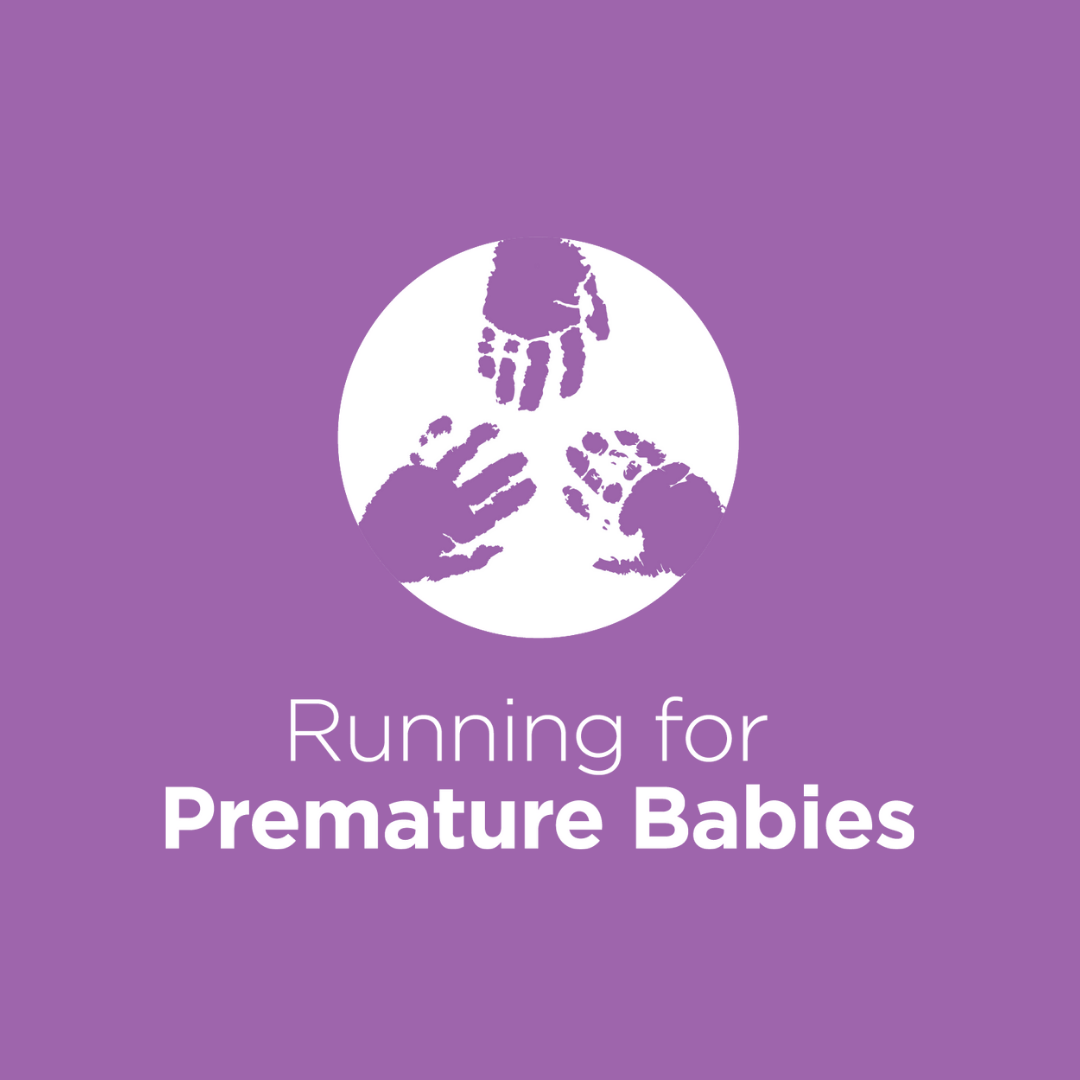 Sally Smith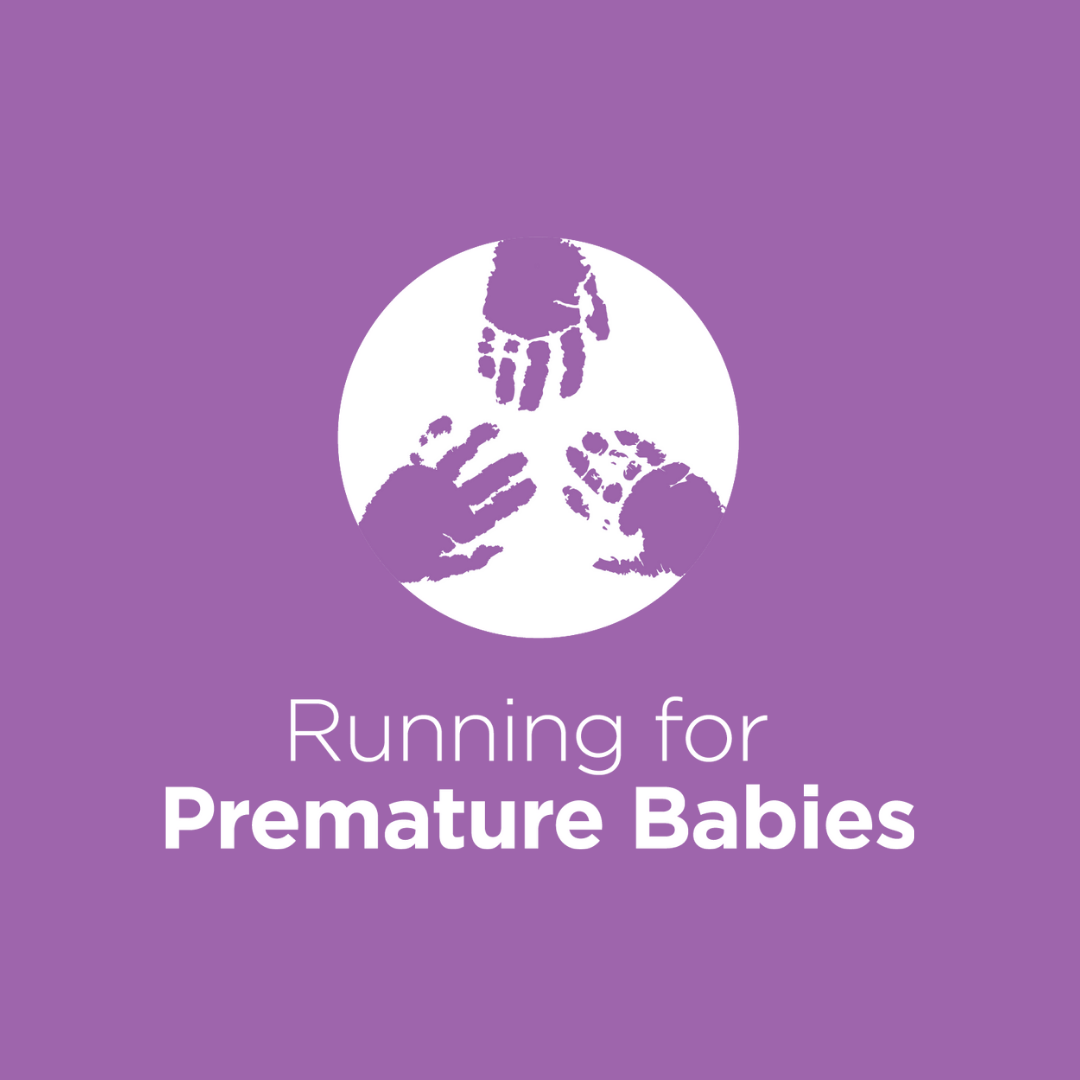 Sam And Nicholas Harrison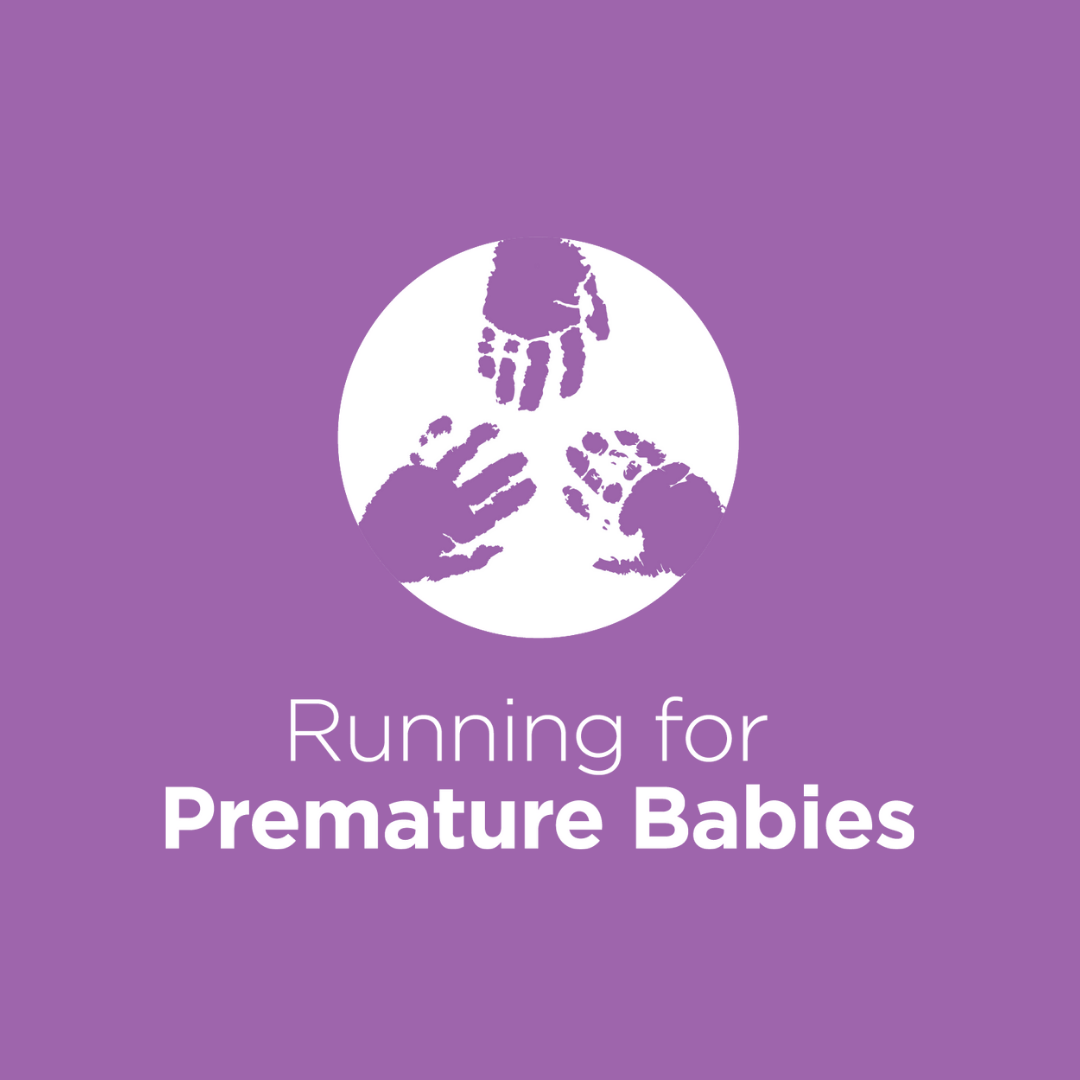 Dixon Family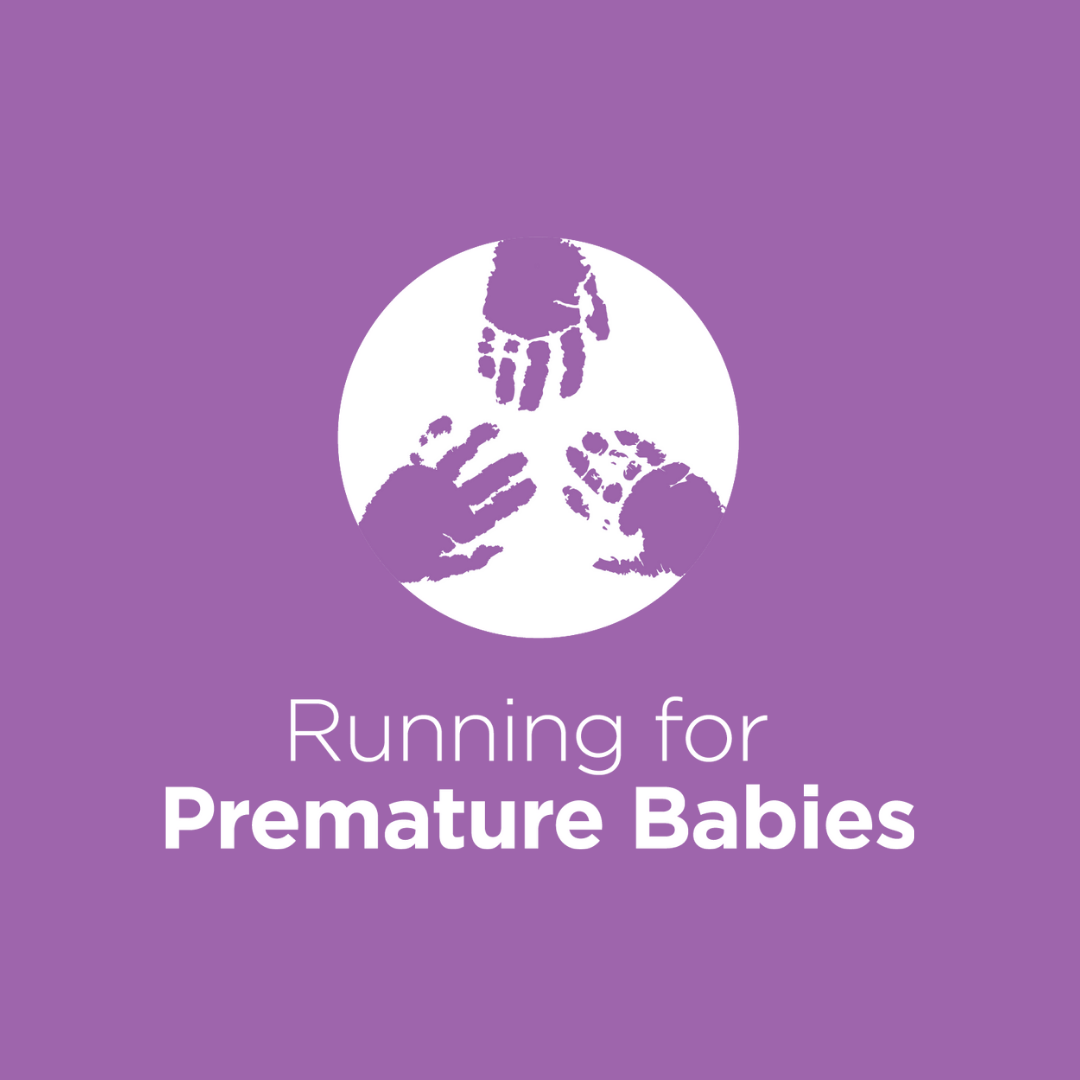 Skye Stuart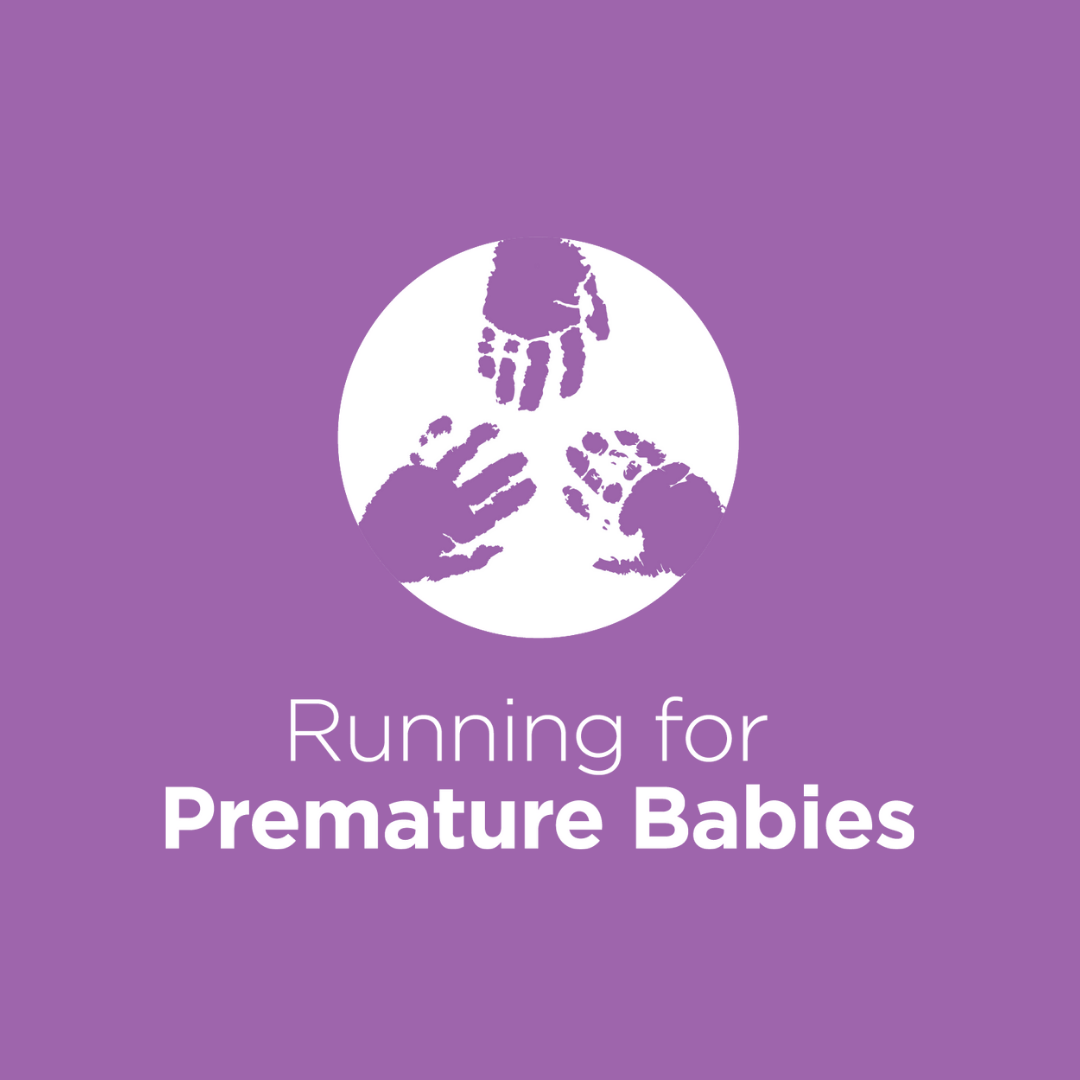 Ian Frood Pty Ltd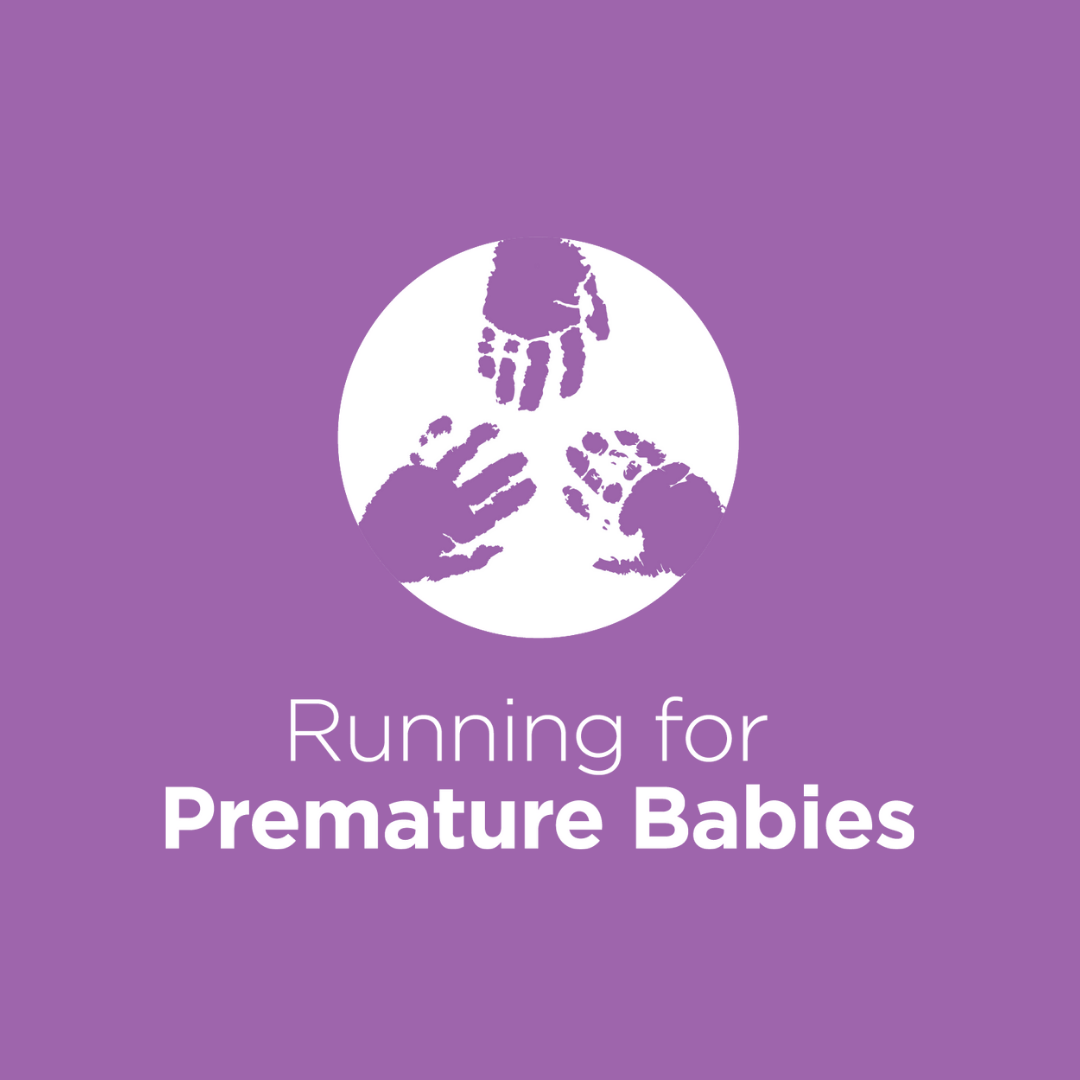 Bill & Jenny Sheaffe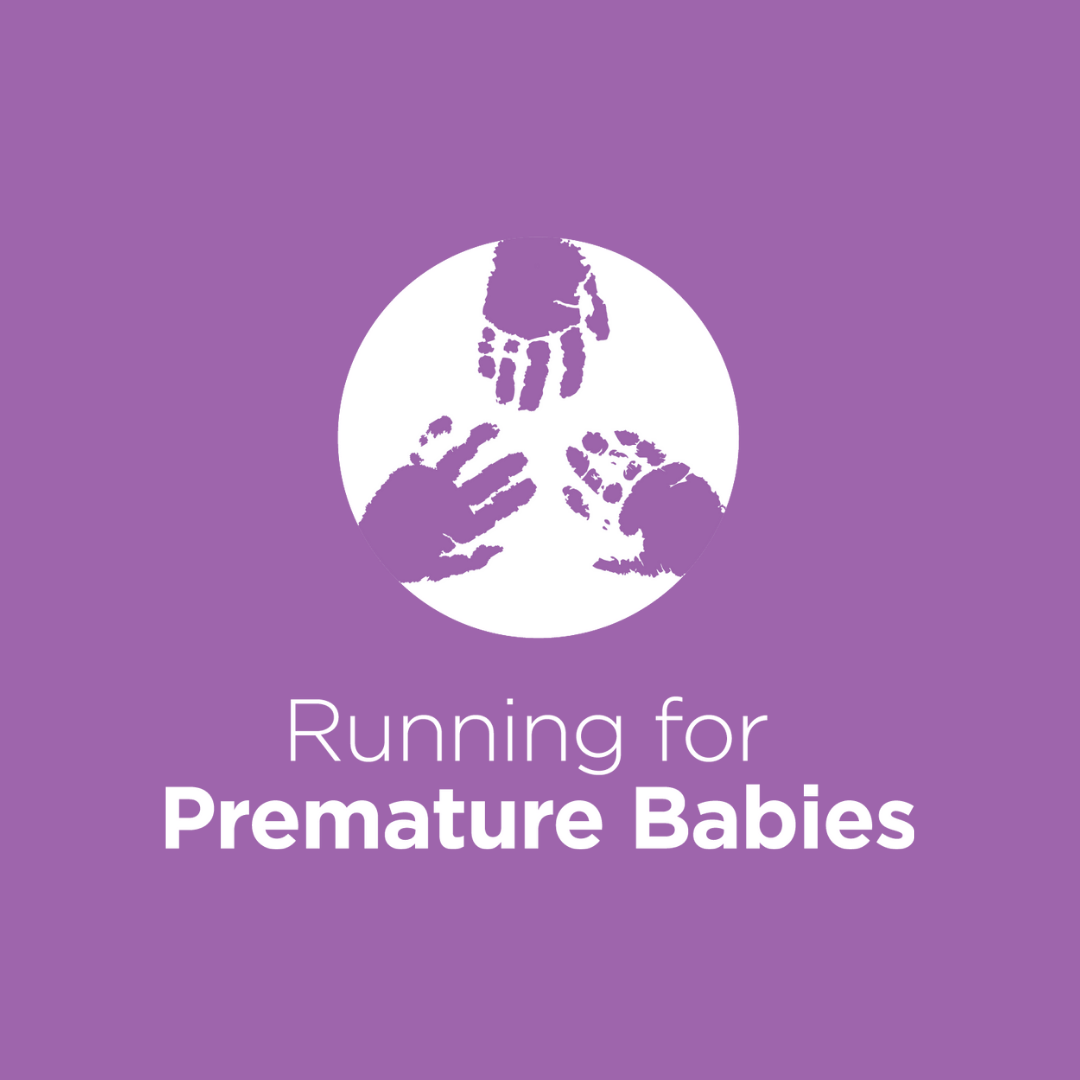 Anna And Alex Duff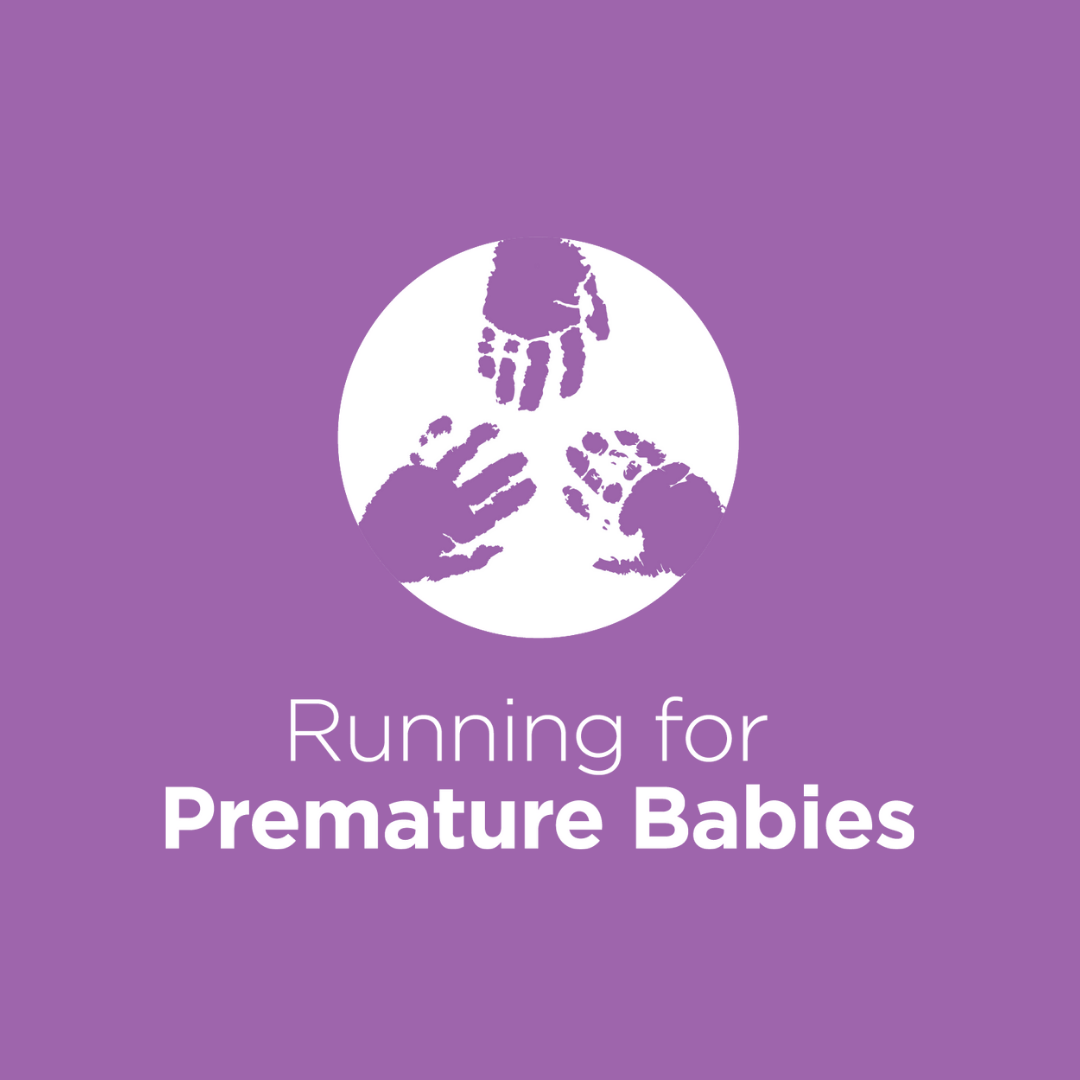 Anneliese Bell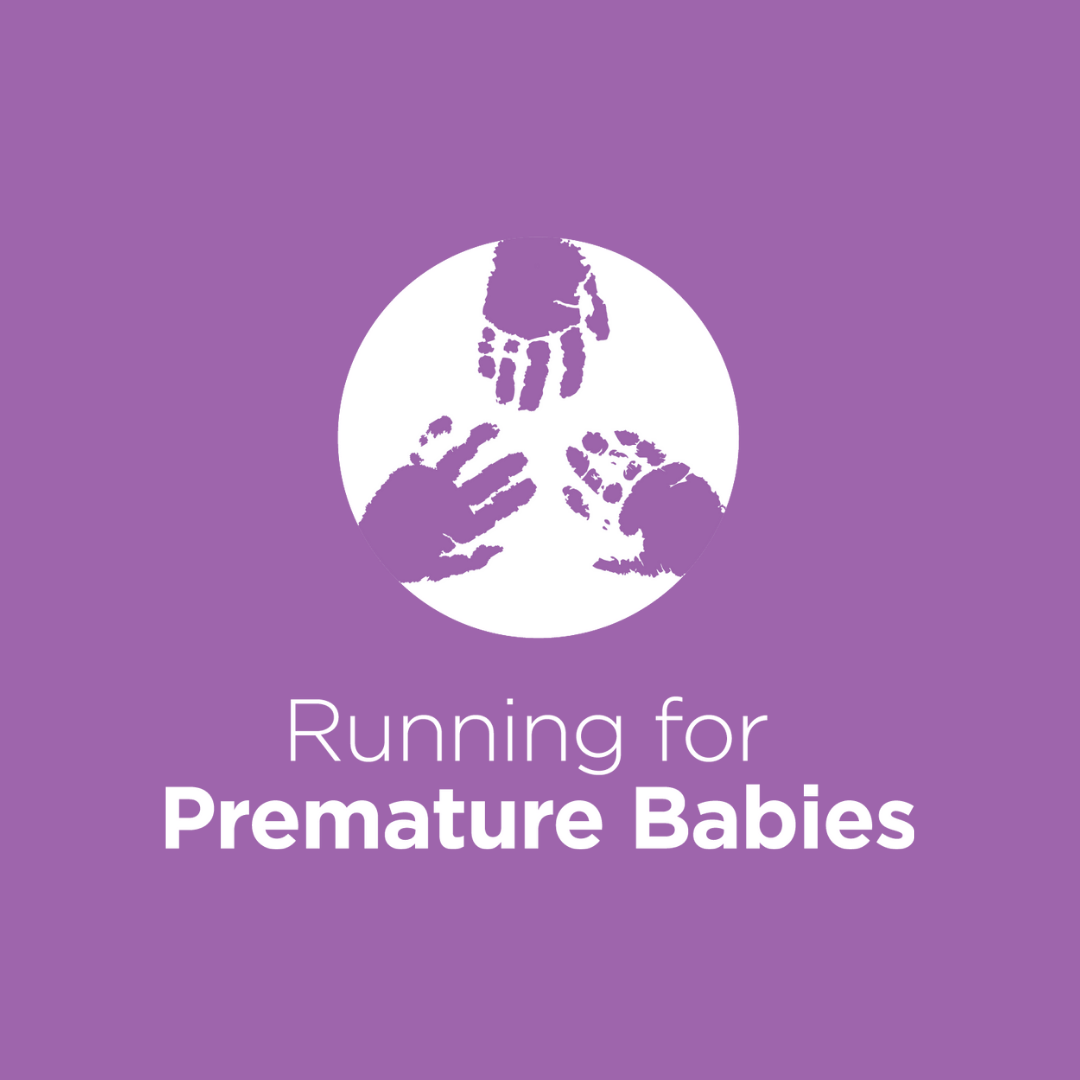 Jack & Sibyl Hooke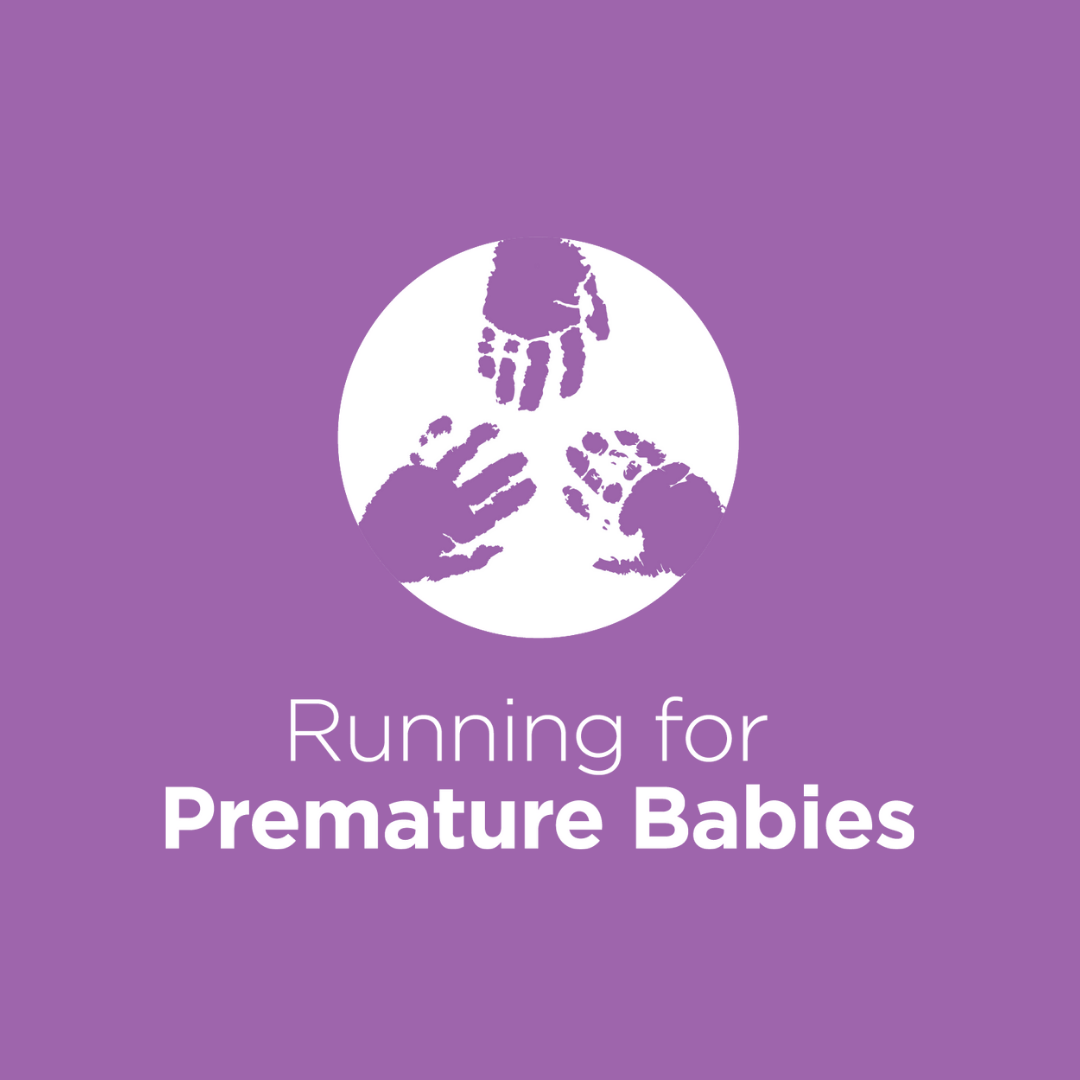 Susie Sherratt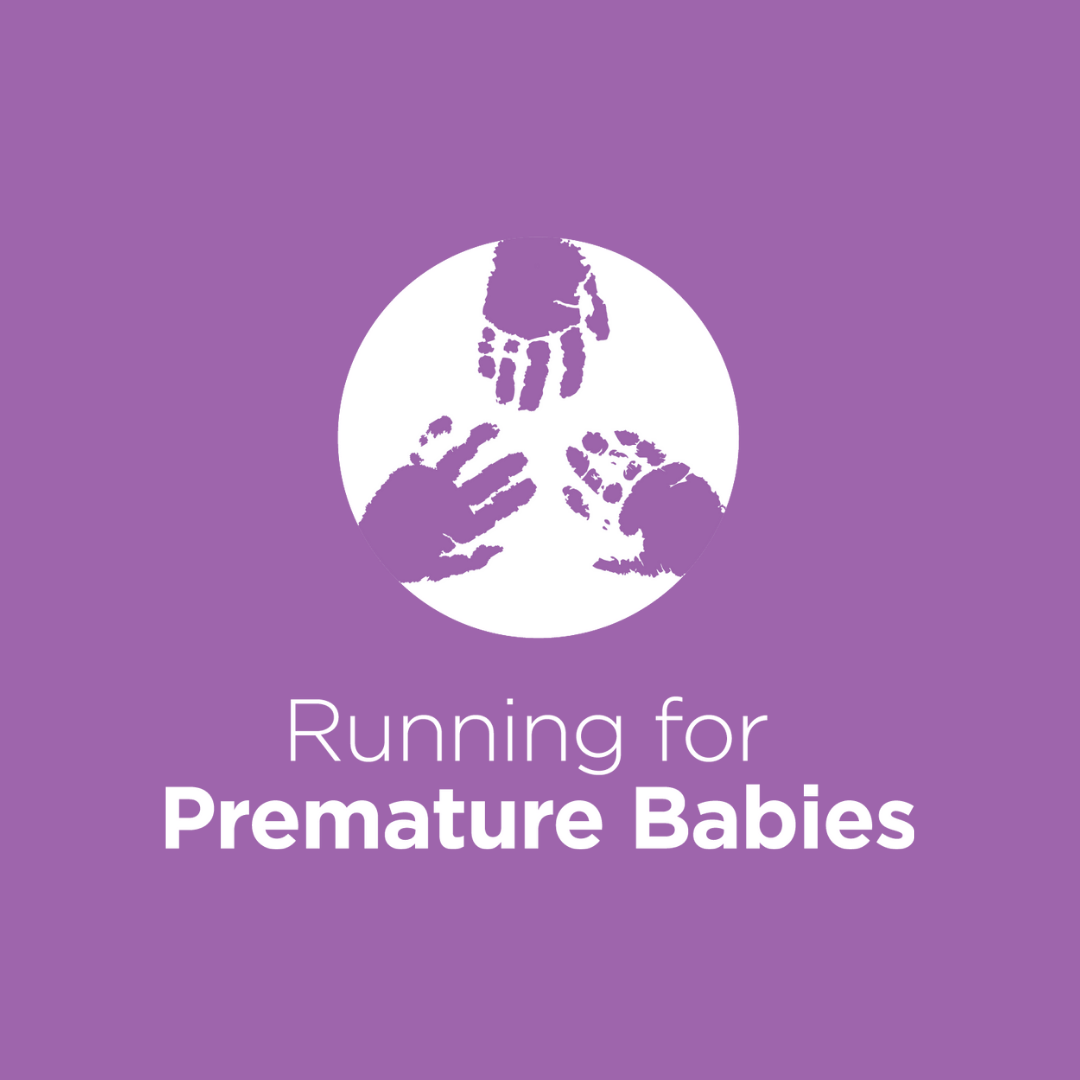 Johnston Family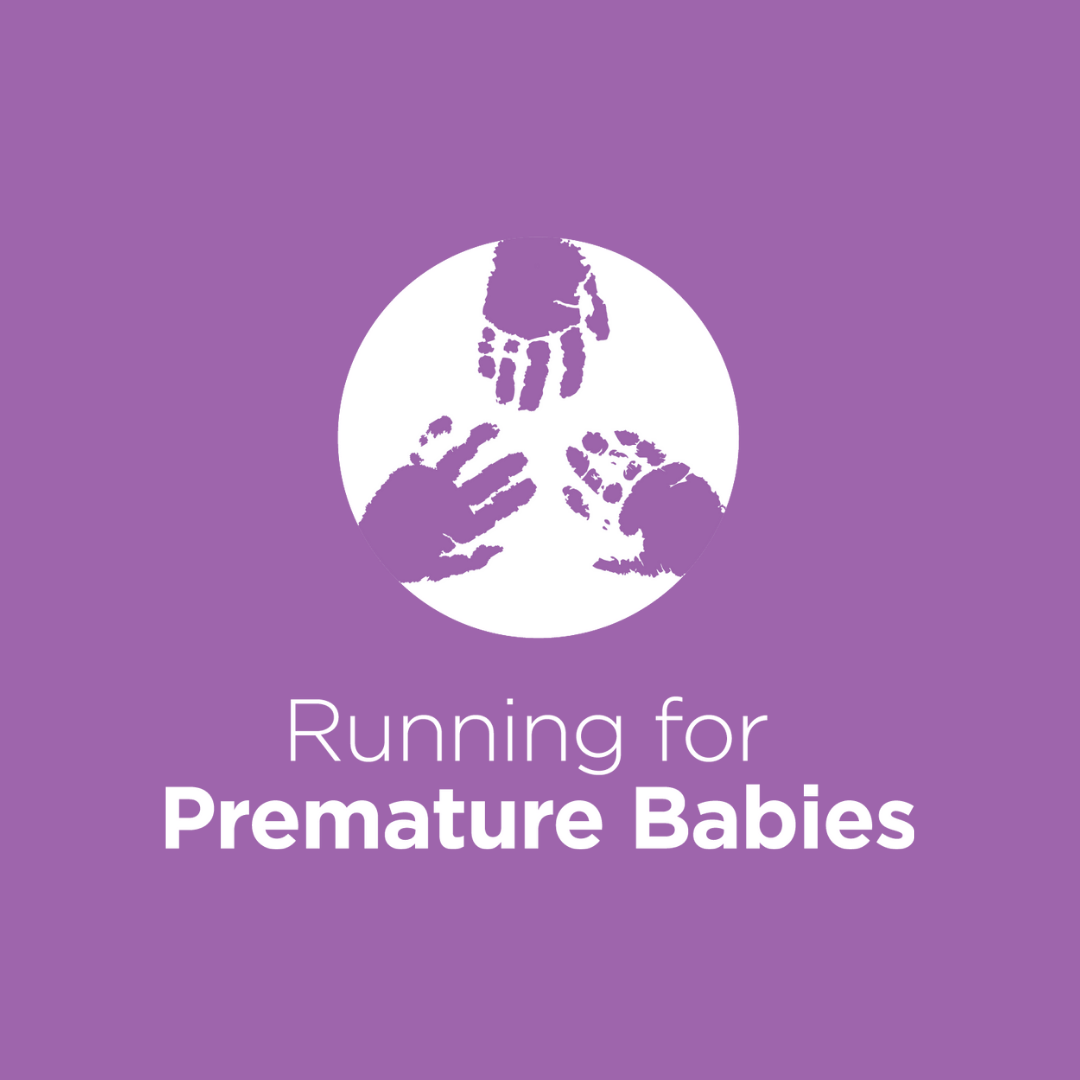 Dickie & Georgie Selman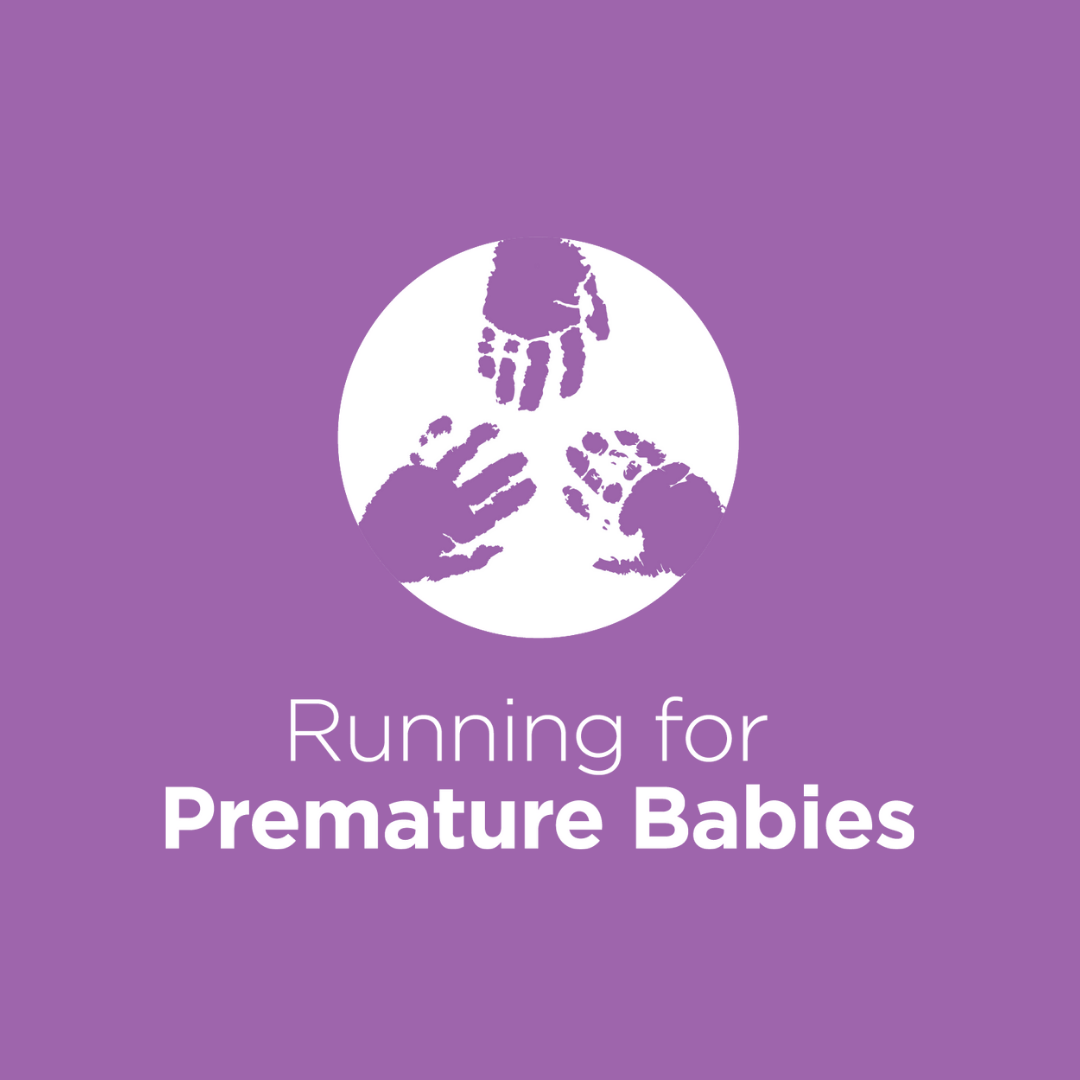 Ben Doak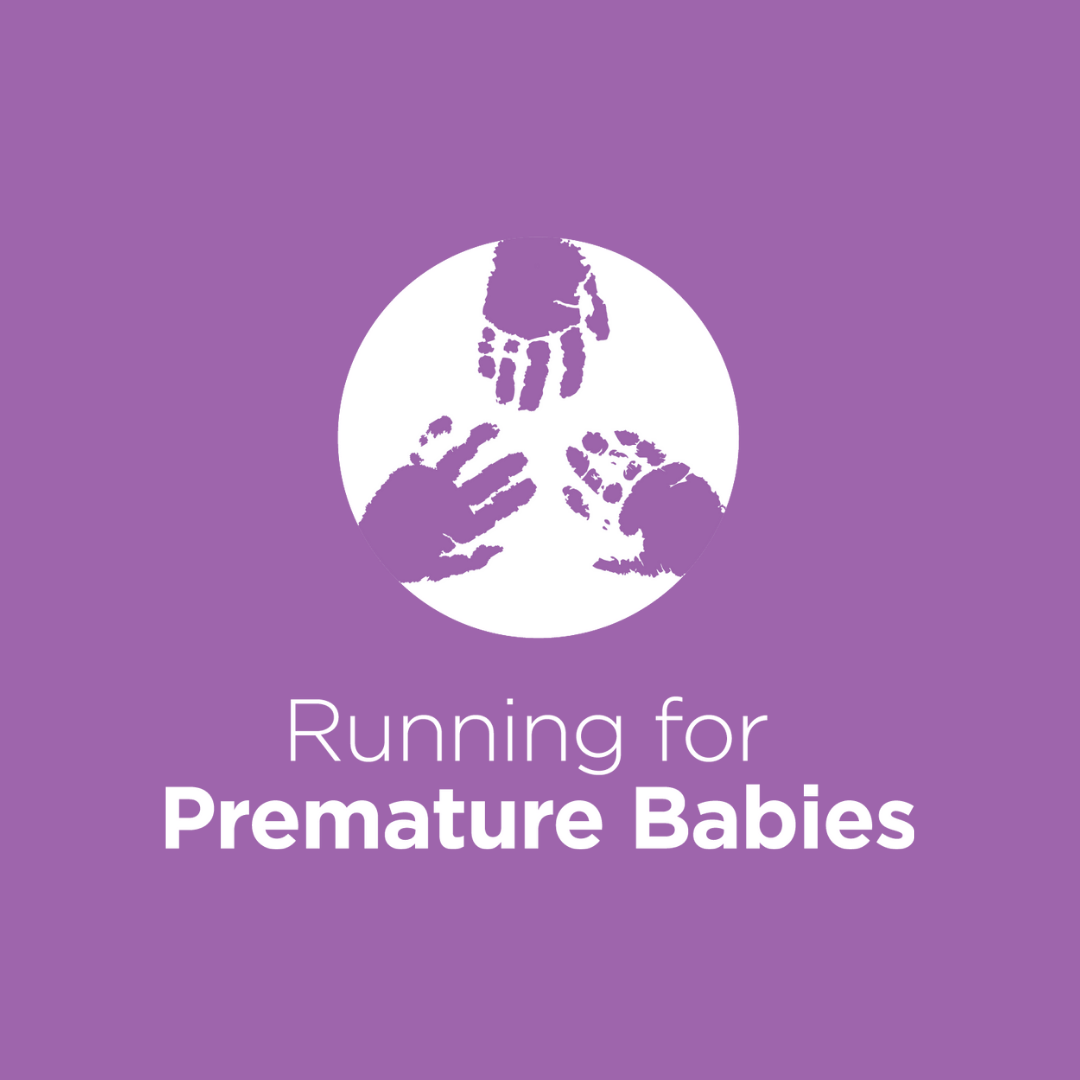 Emily Barber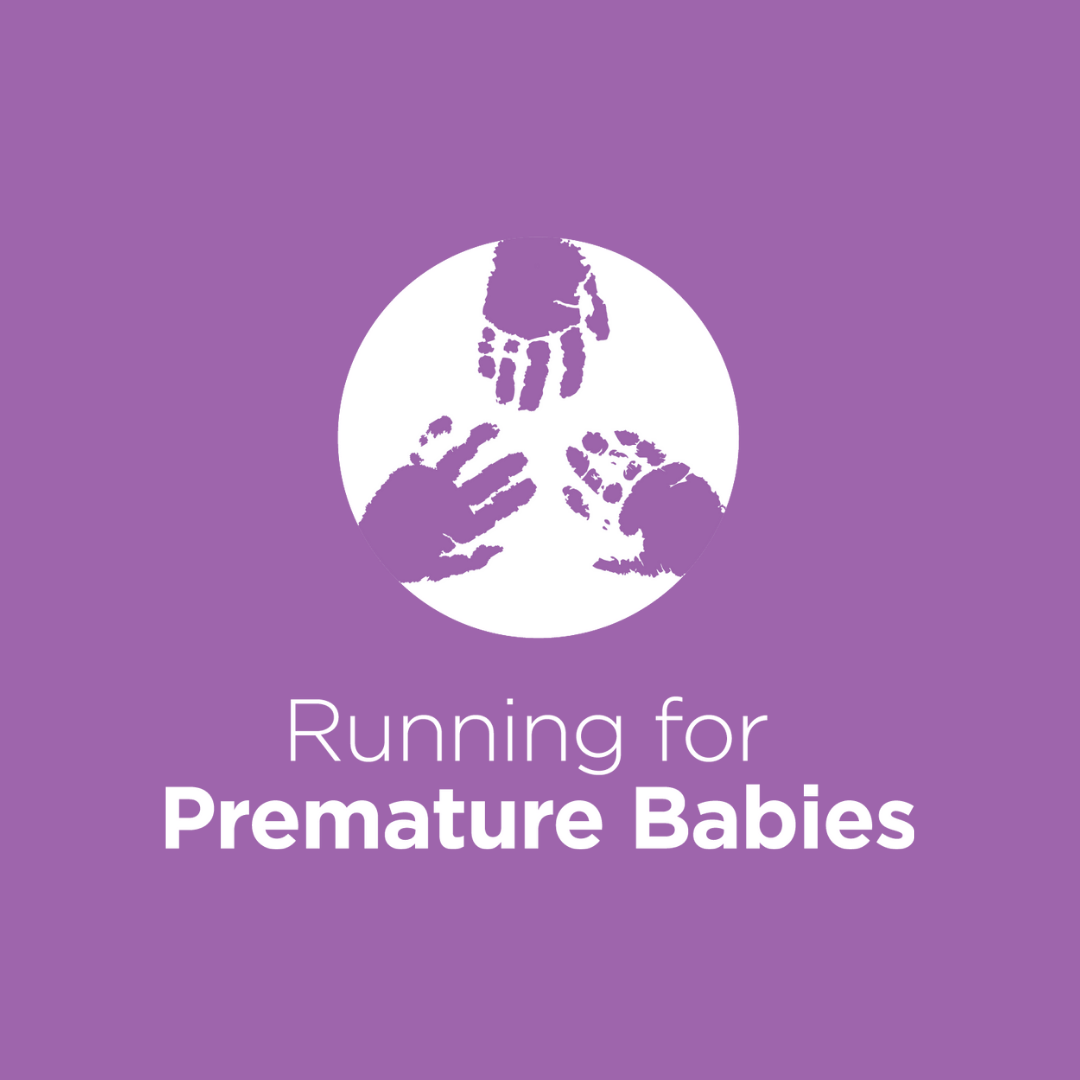 Mitch Salvestro And Family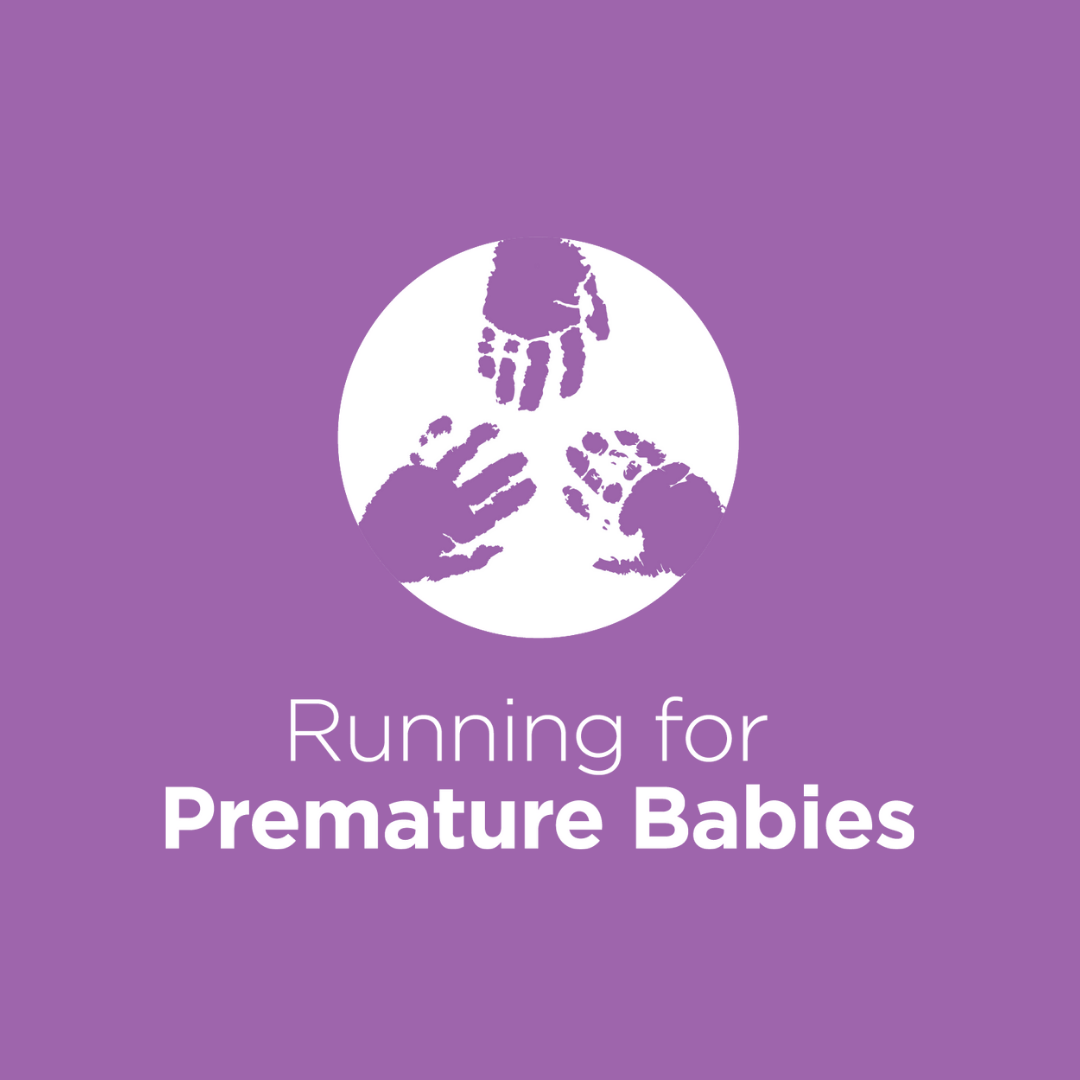 Pip And Bill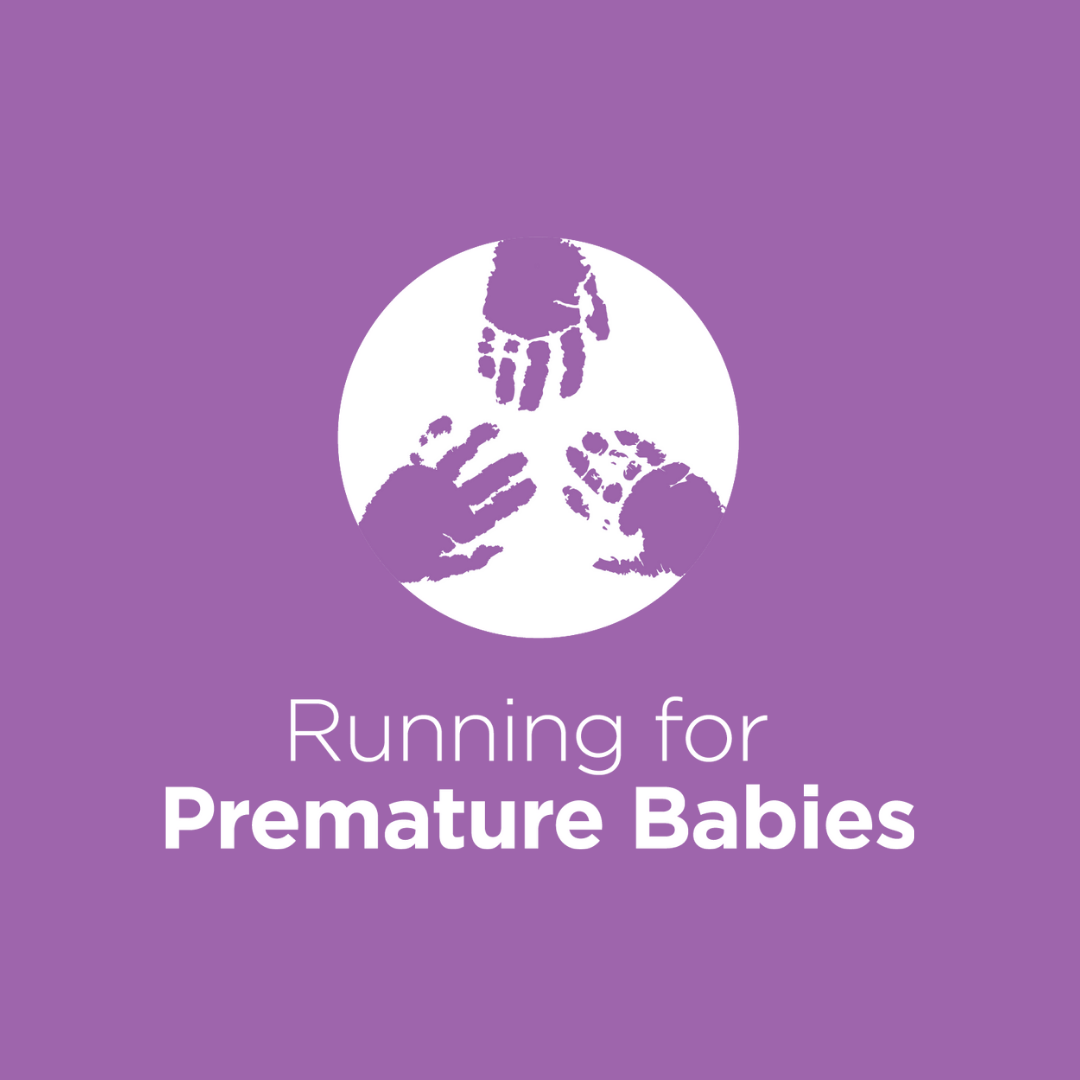 Clem Finn And William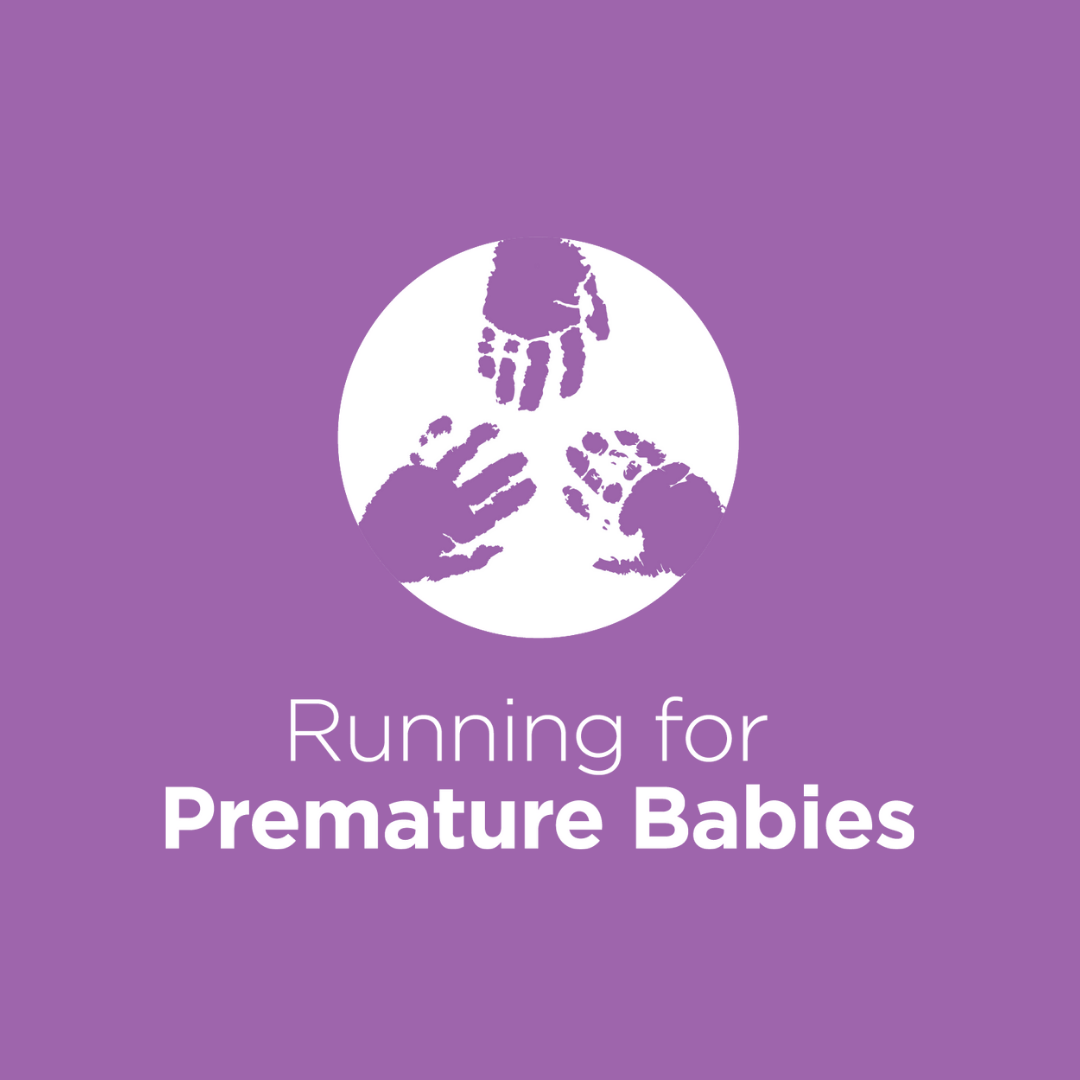 Pia And Ross Smillie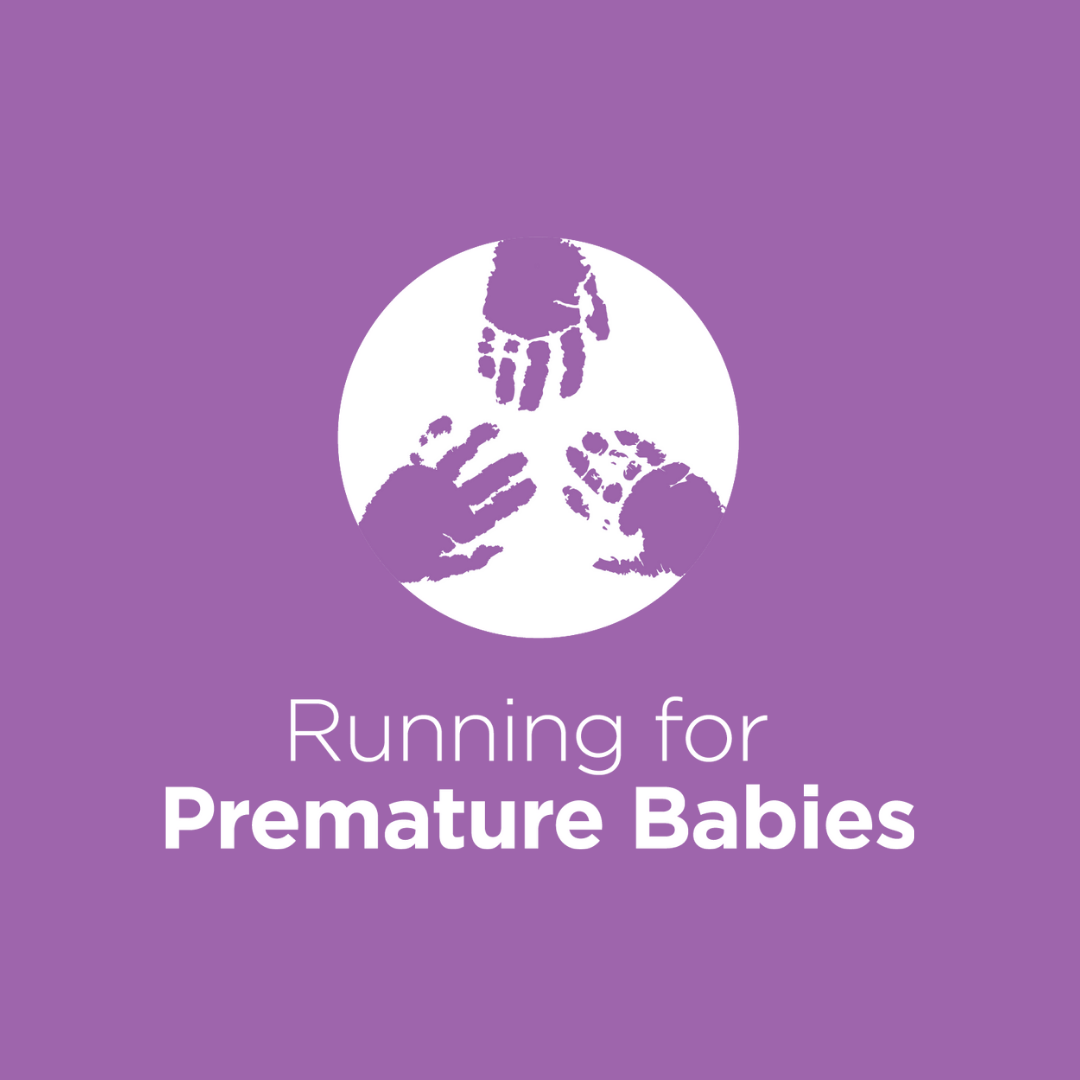 Helen Morphett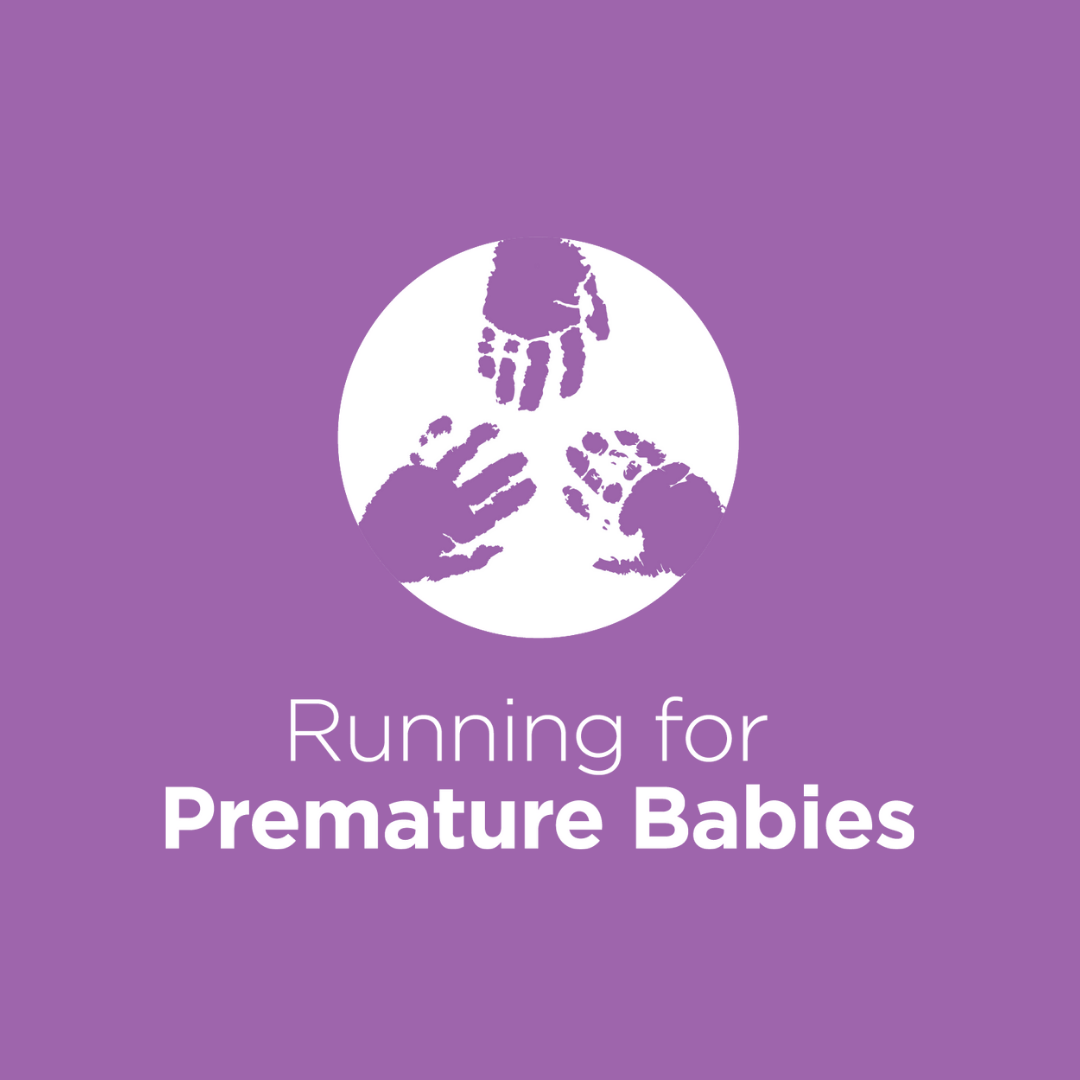 Foodie Friends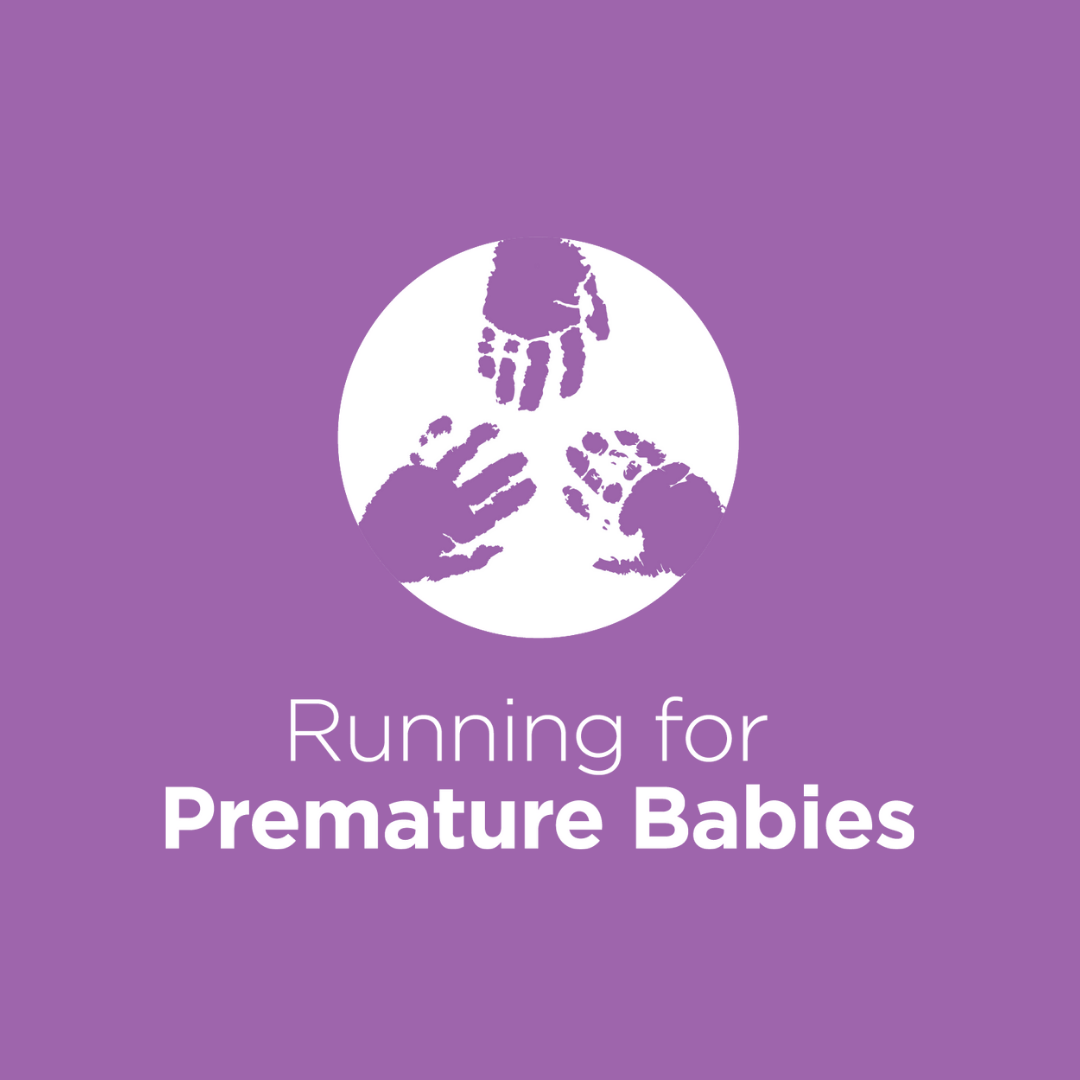 Simon, Anna And Mabel Dennis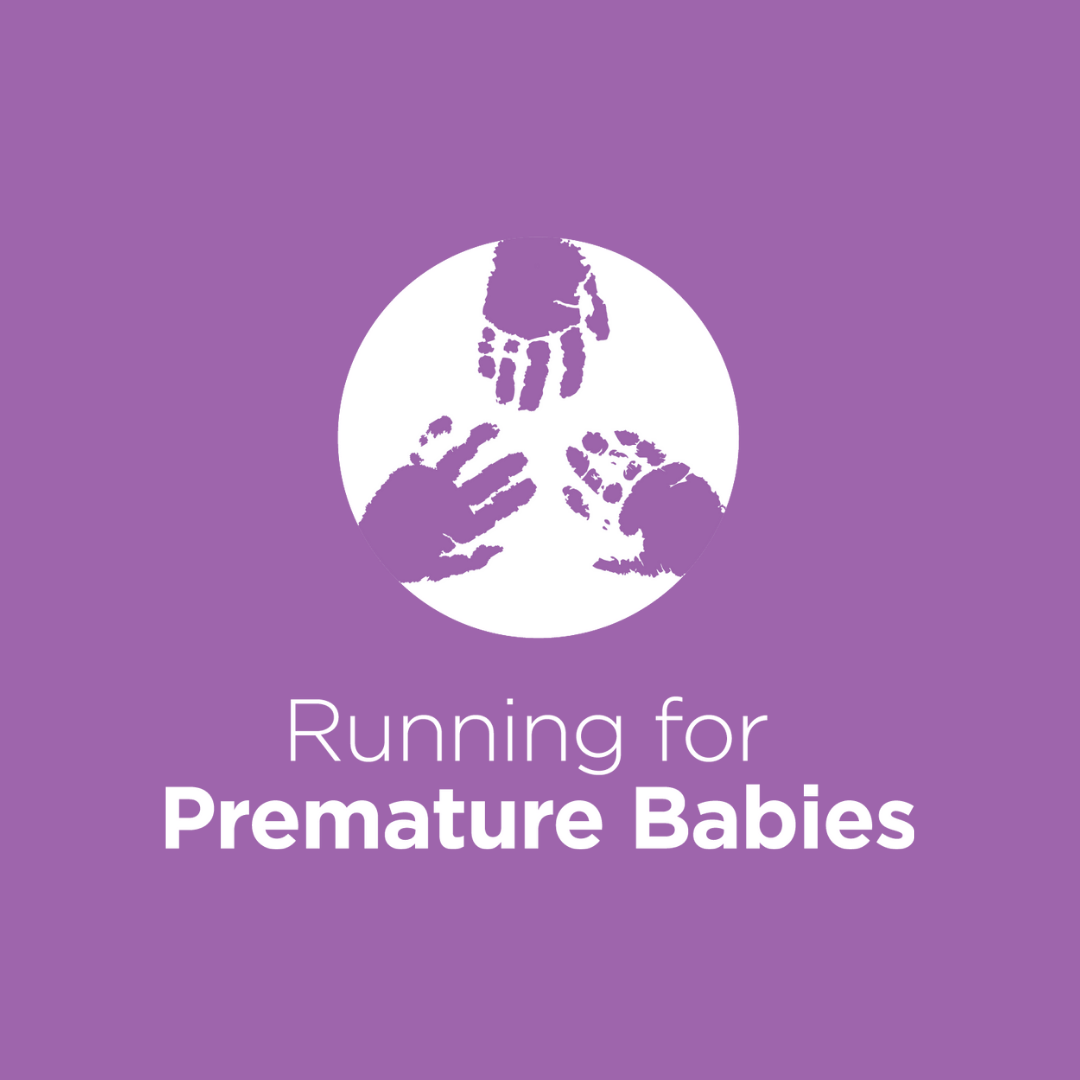 Adrian, Fleur & Sybil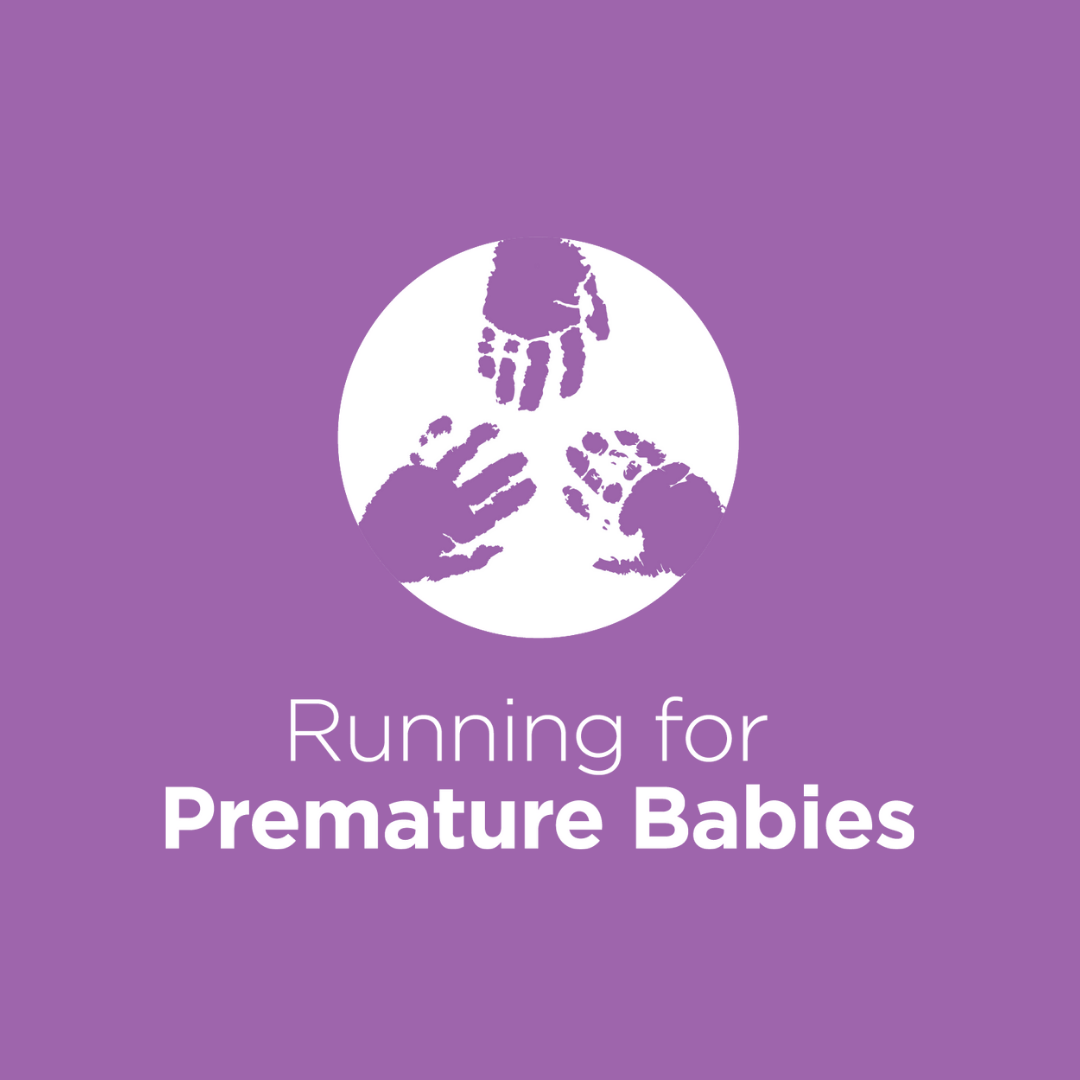 Bel, Deno, Lily And Ru Bainger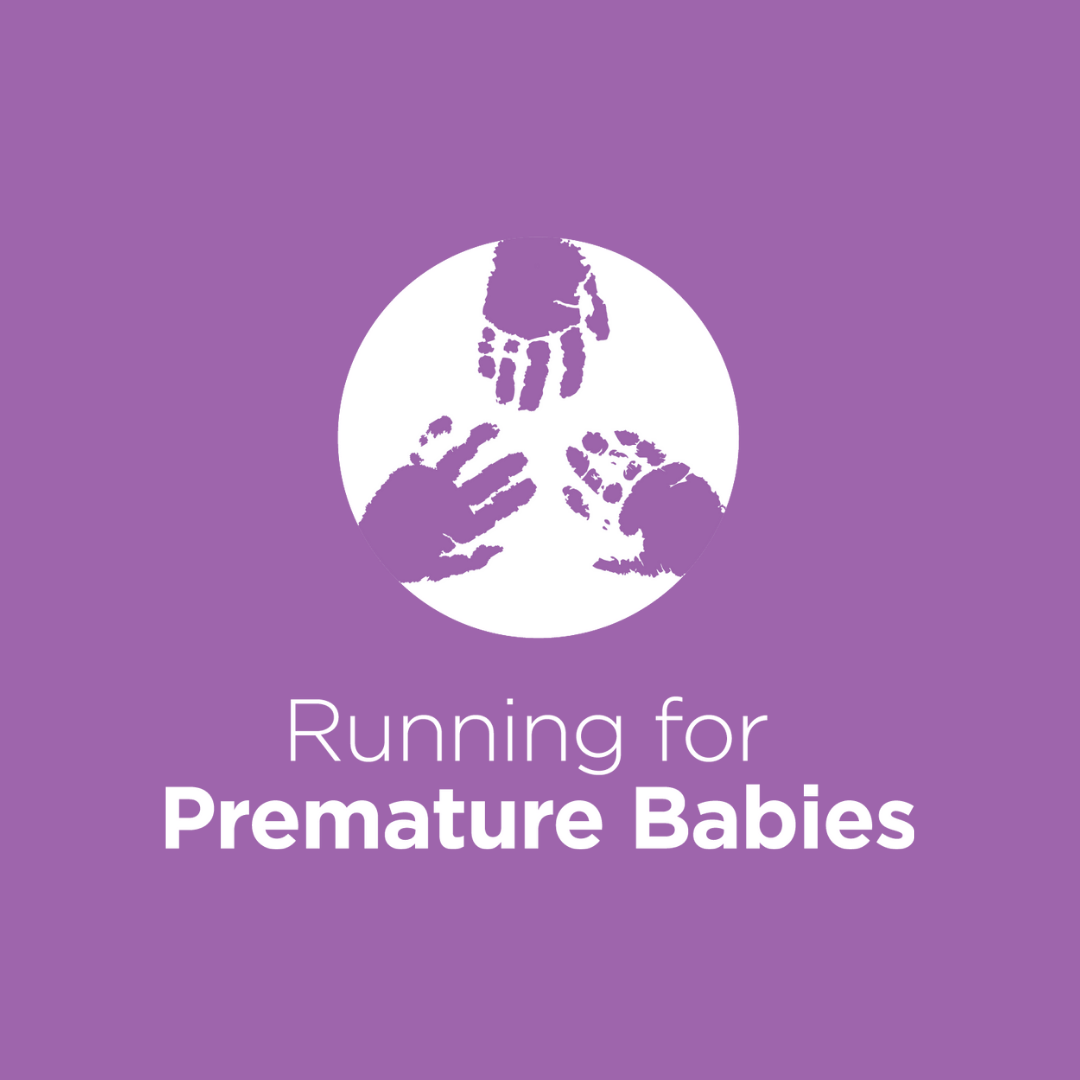 Jen And Jackson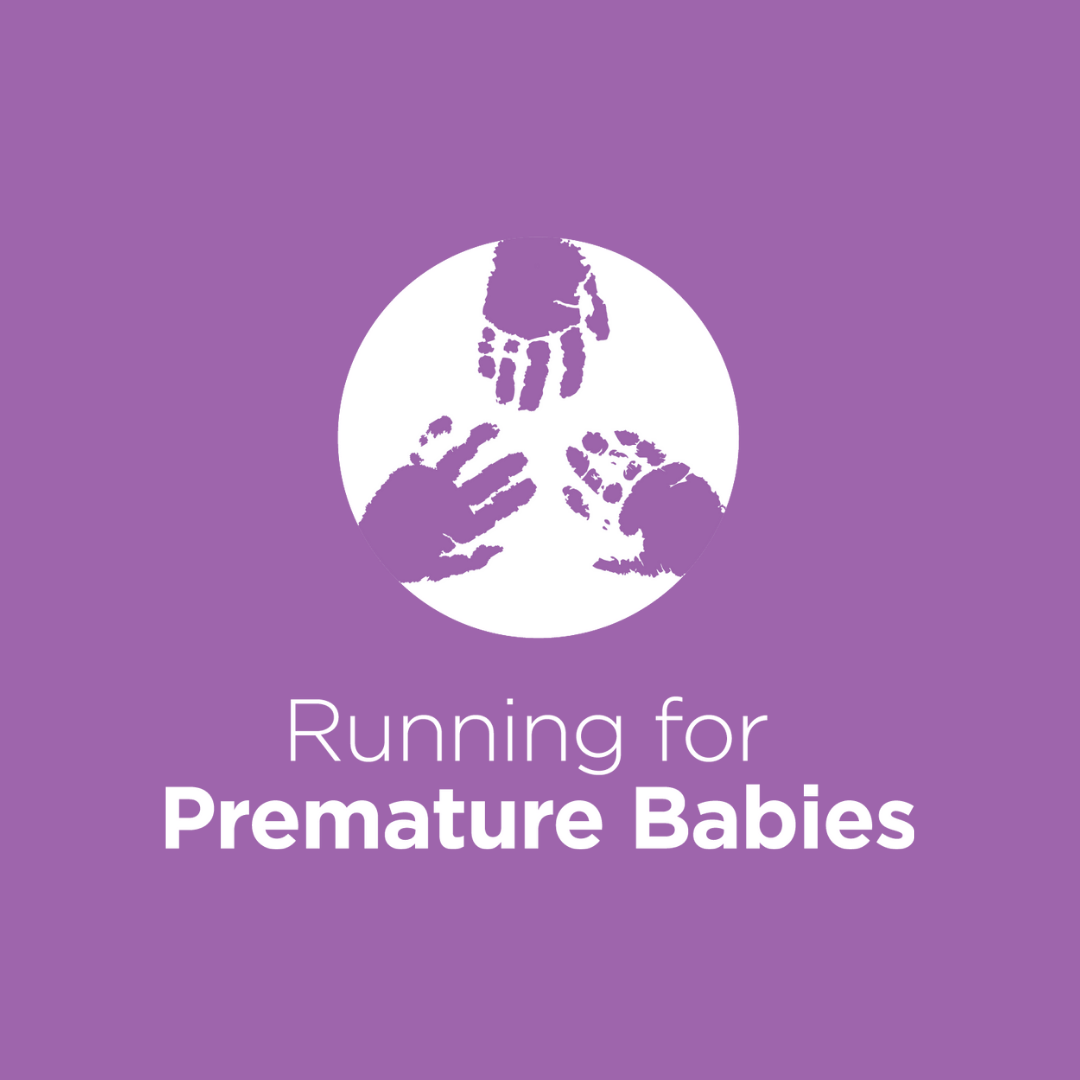 Donna Herden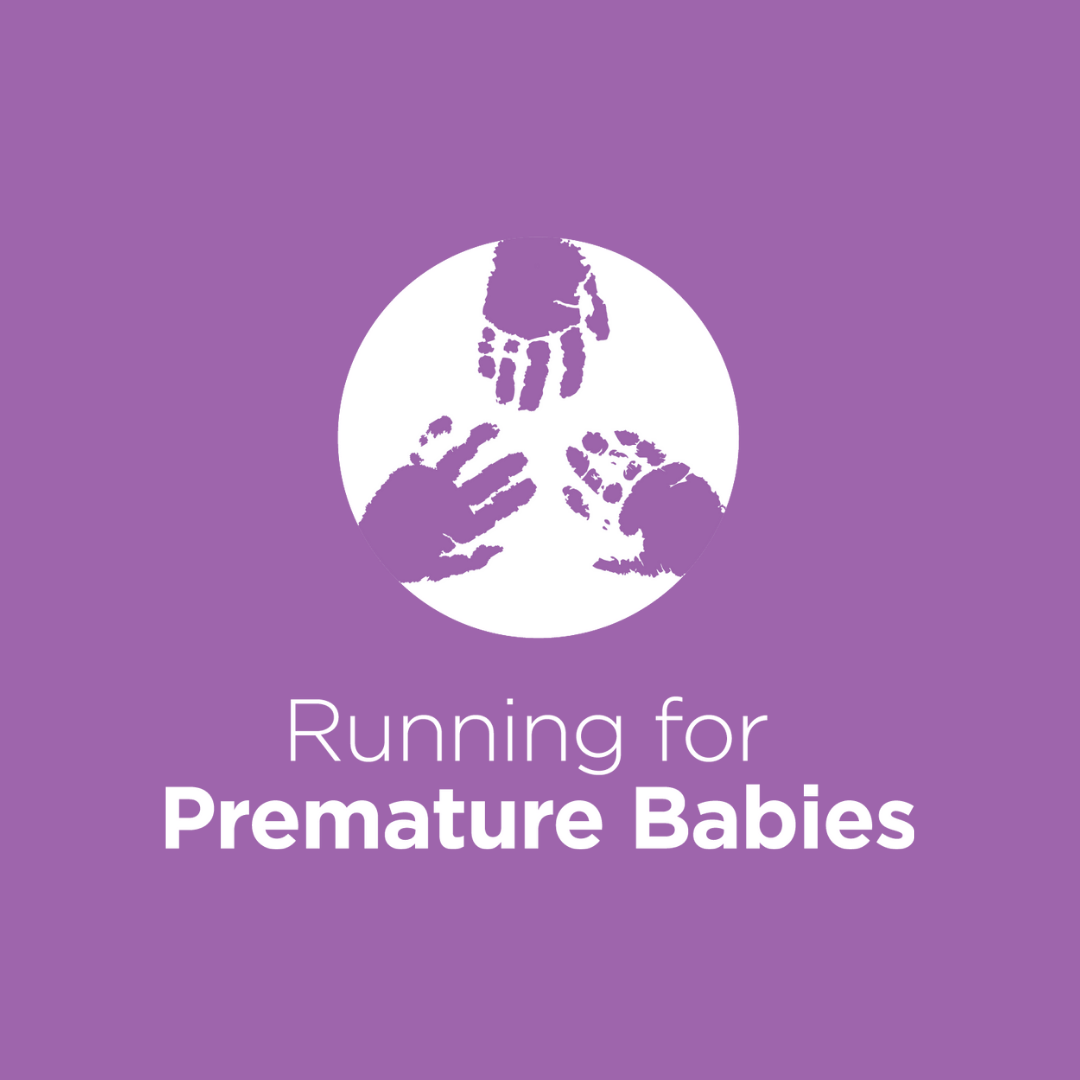 Jon Meys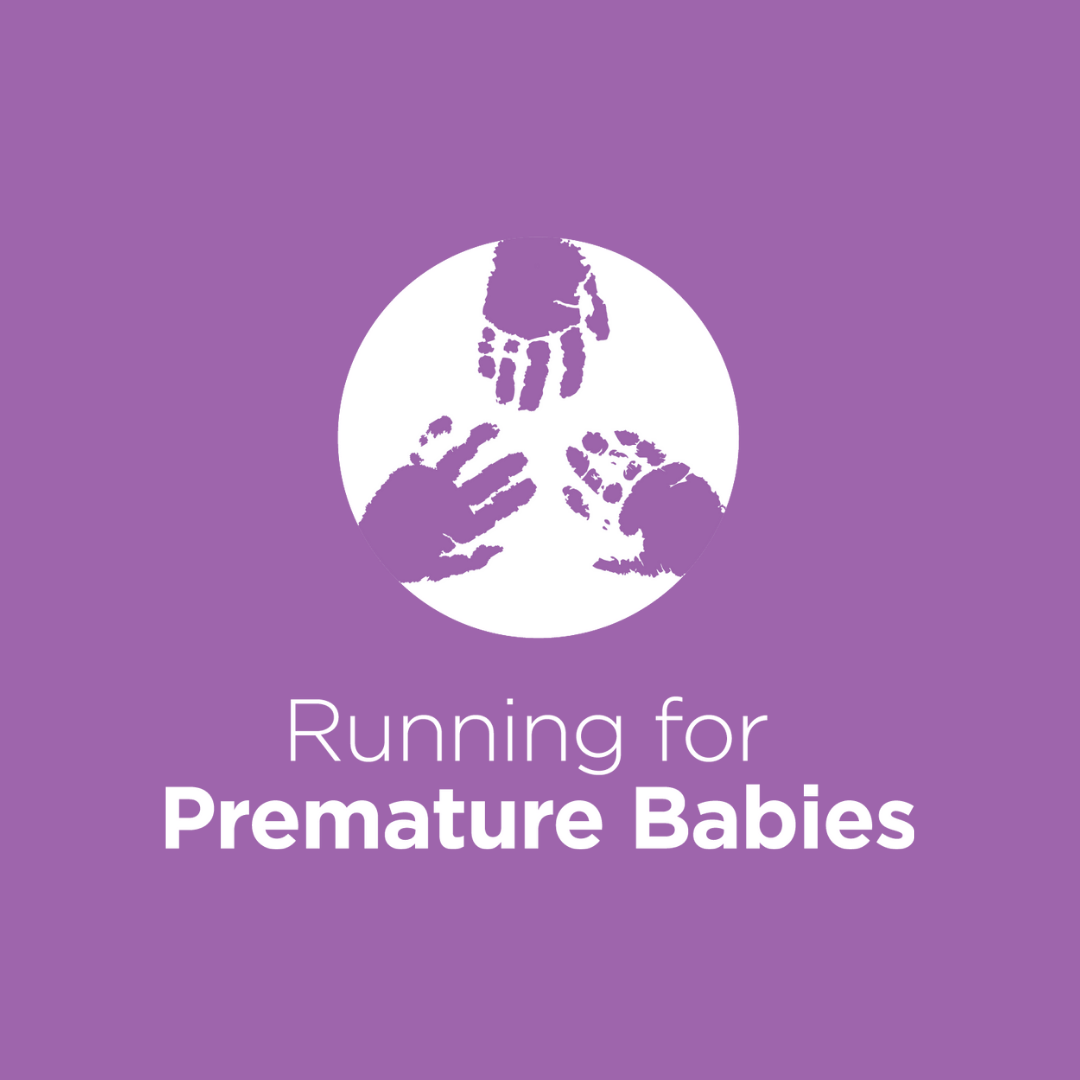 Margaret Gleeson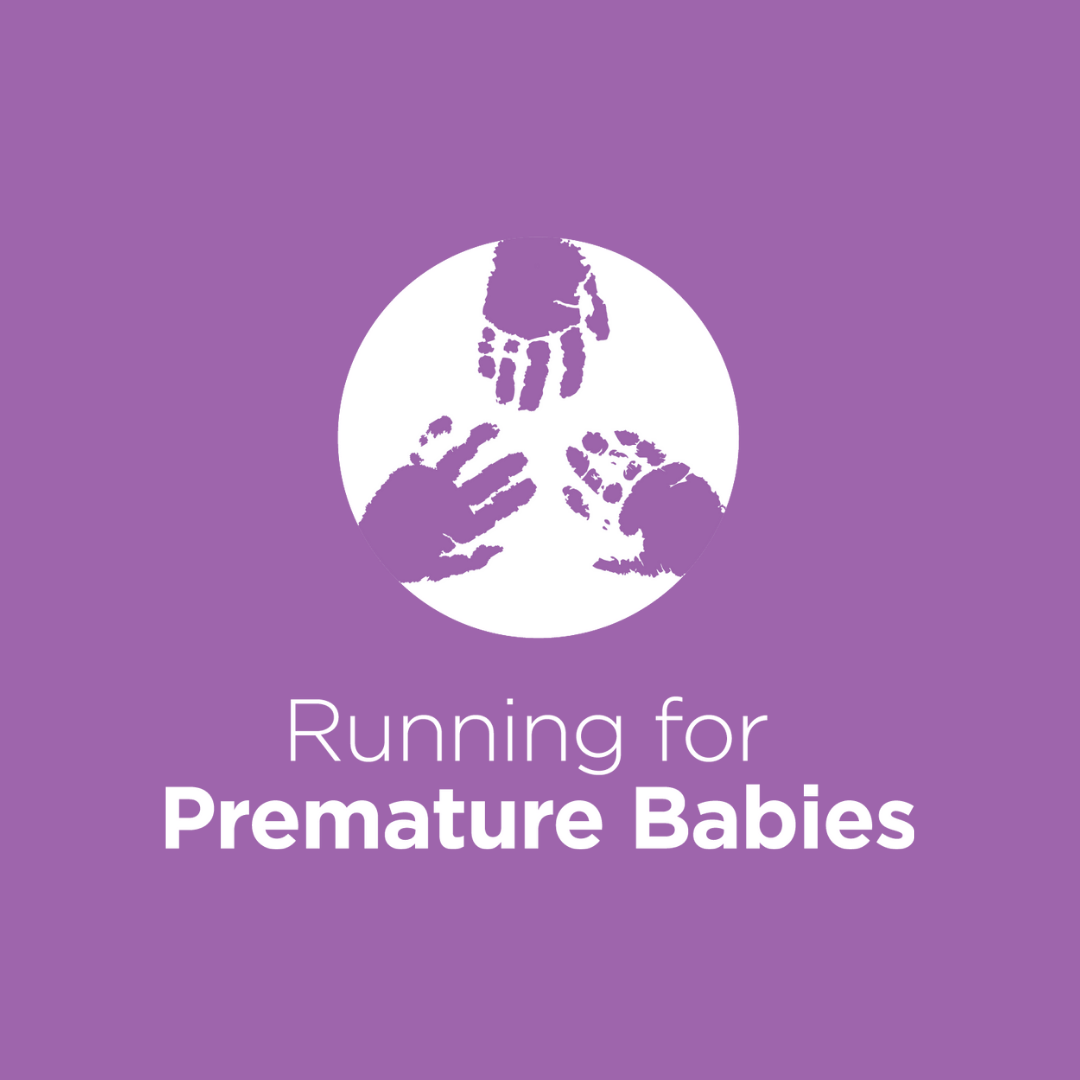 Sarah & Sam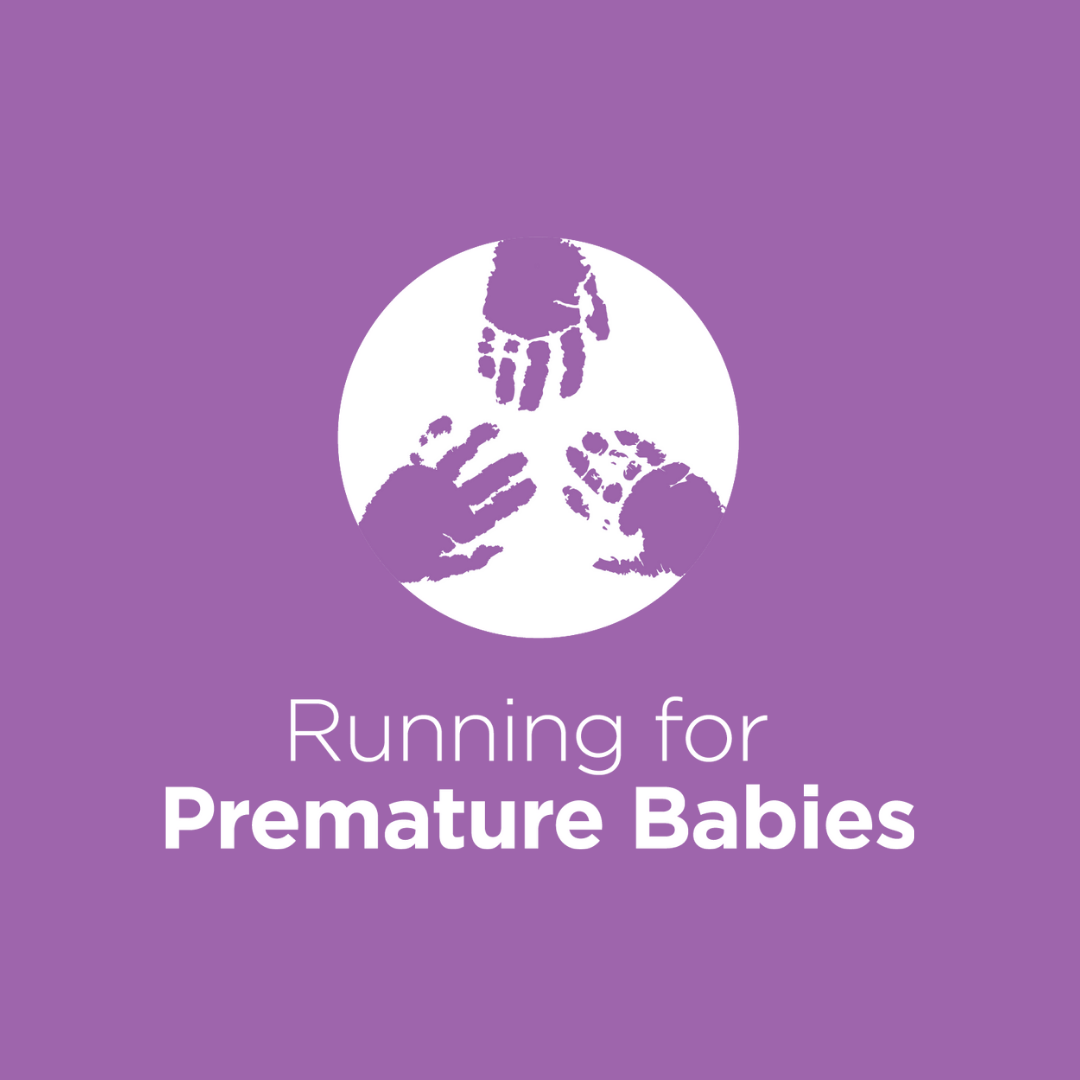 Bec Bunyan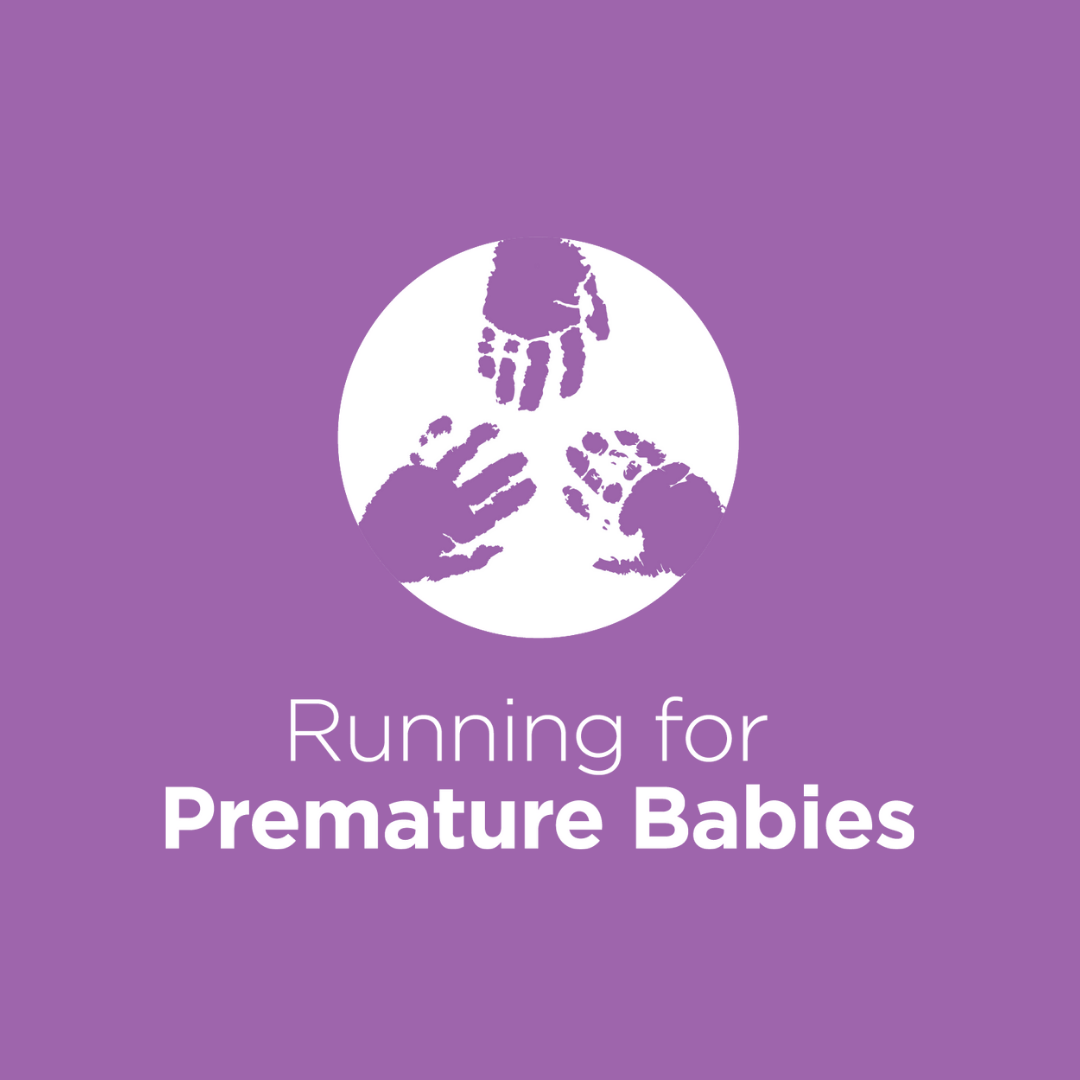 Tom & Sarah Hooke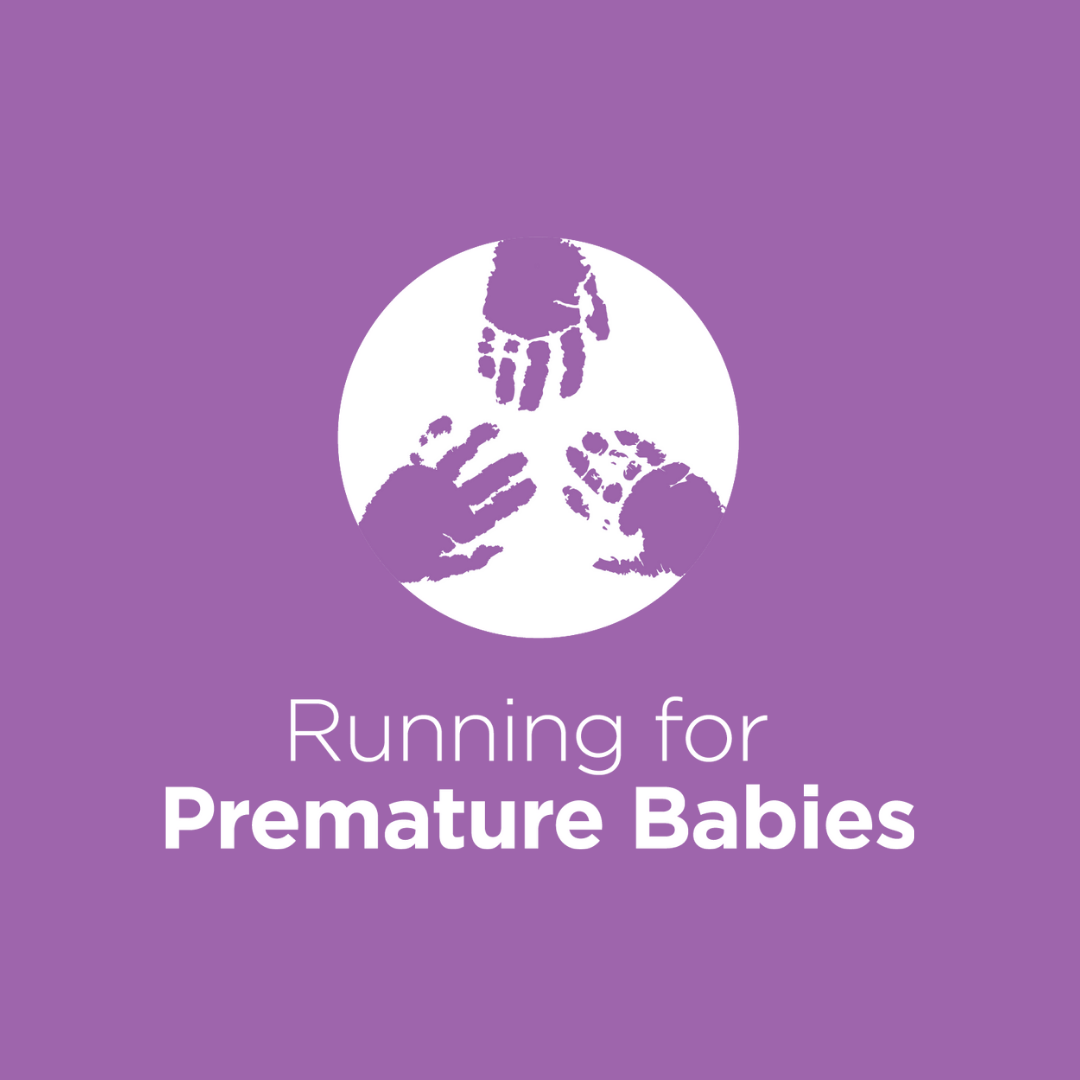 Renee Flood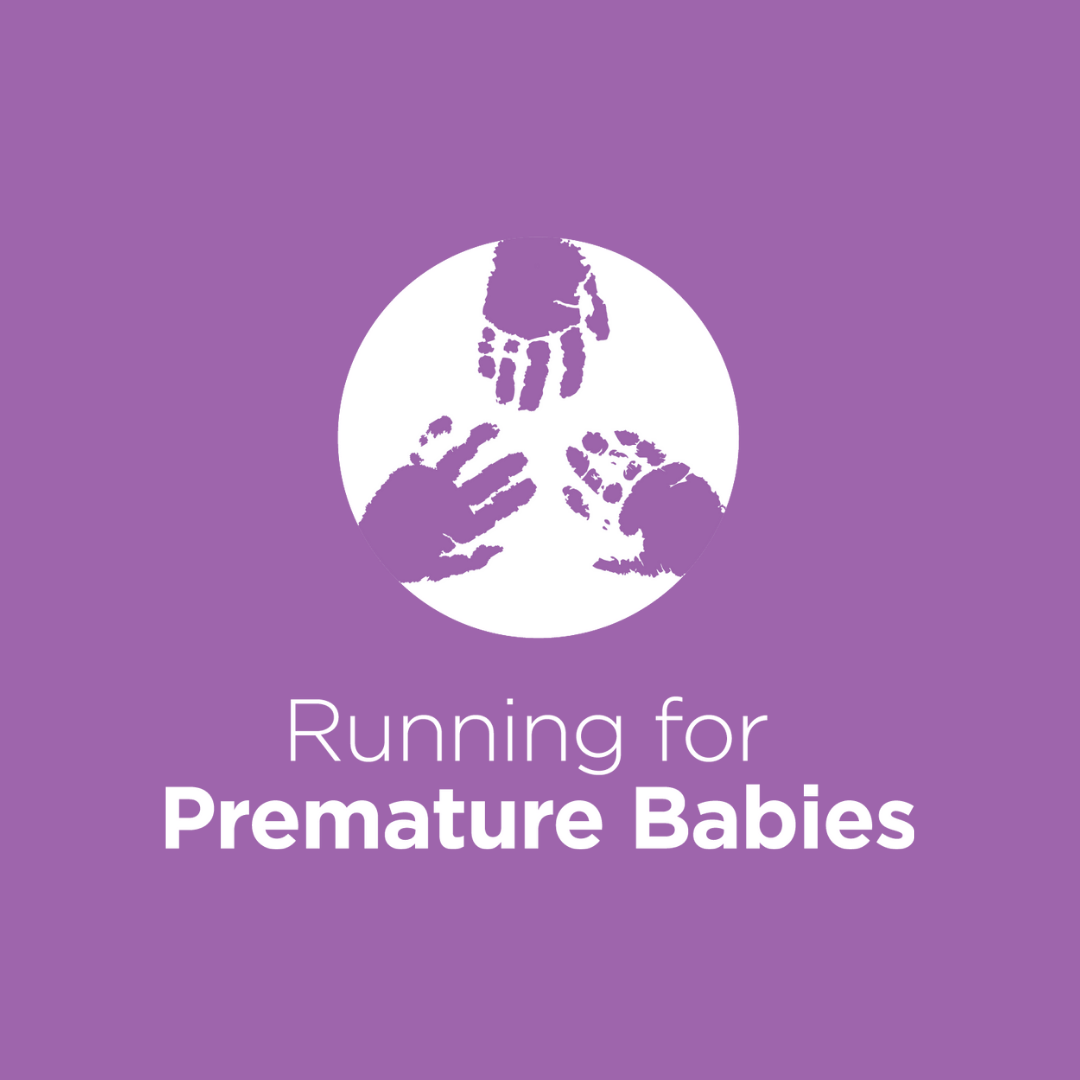 Michelle Spence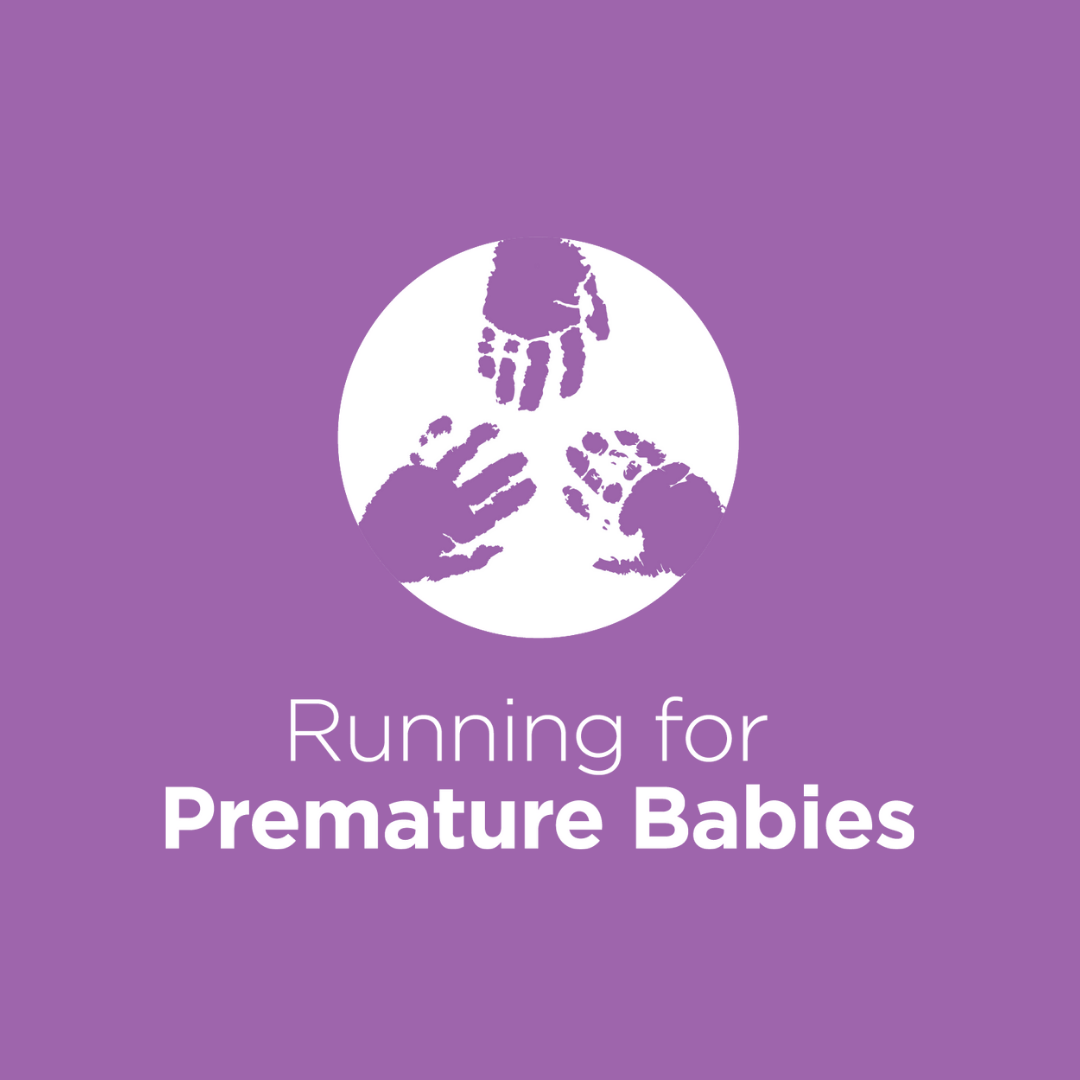 Phoebe Bull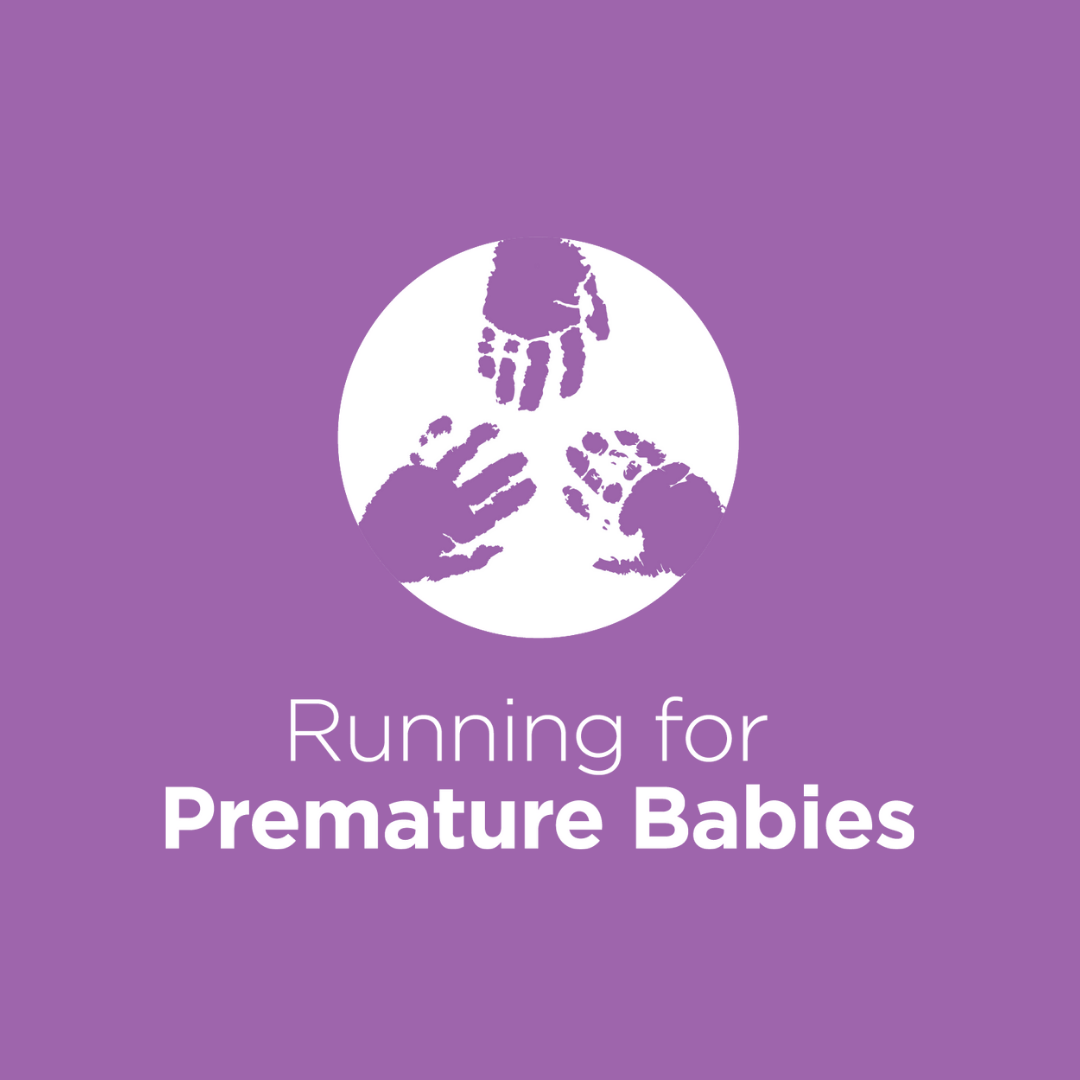 The Jenkins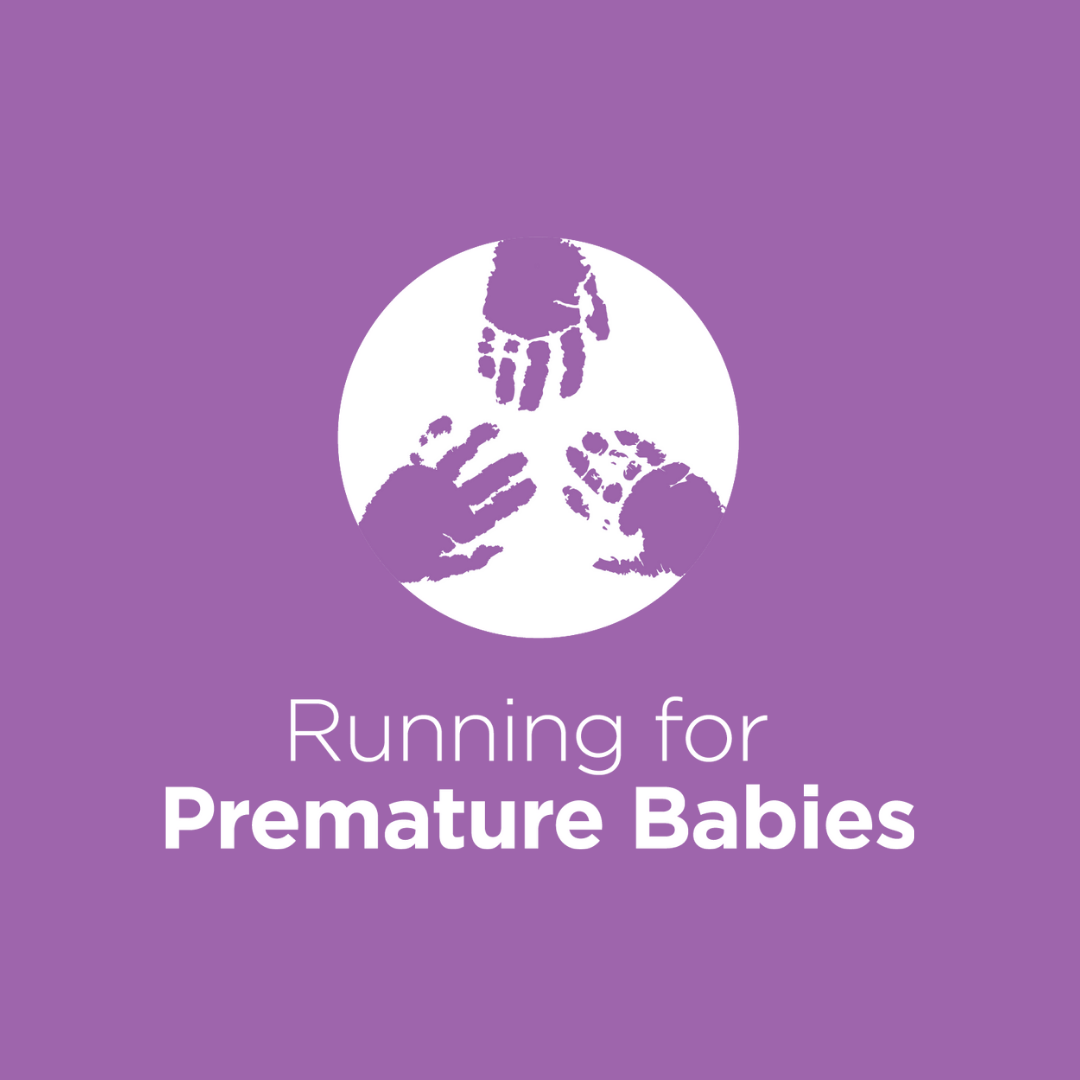 Julia Watt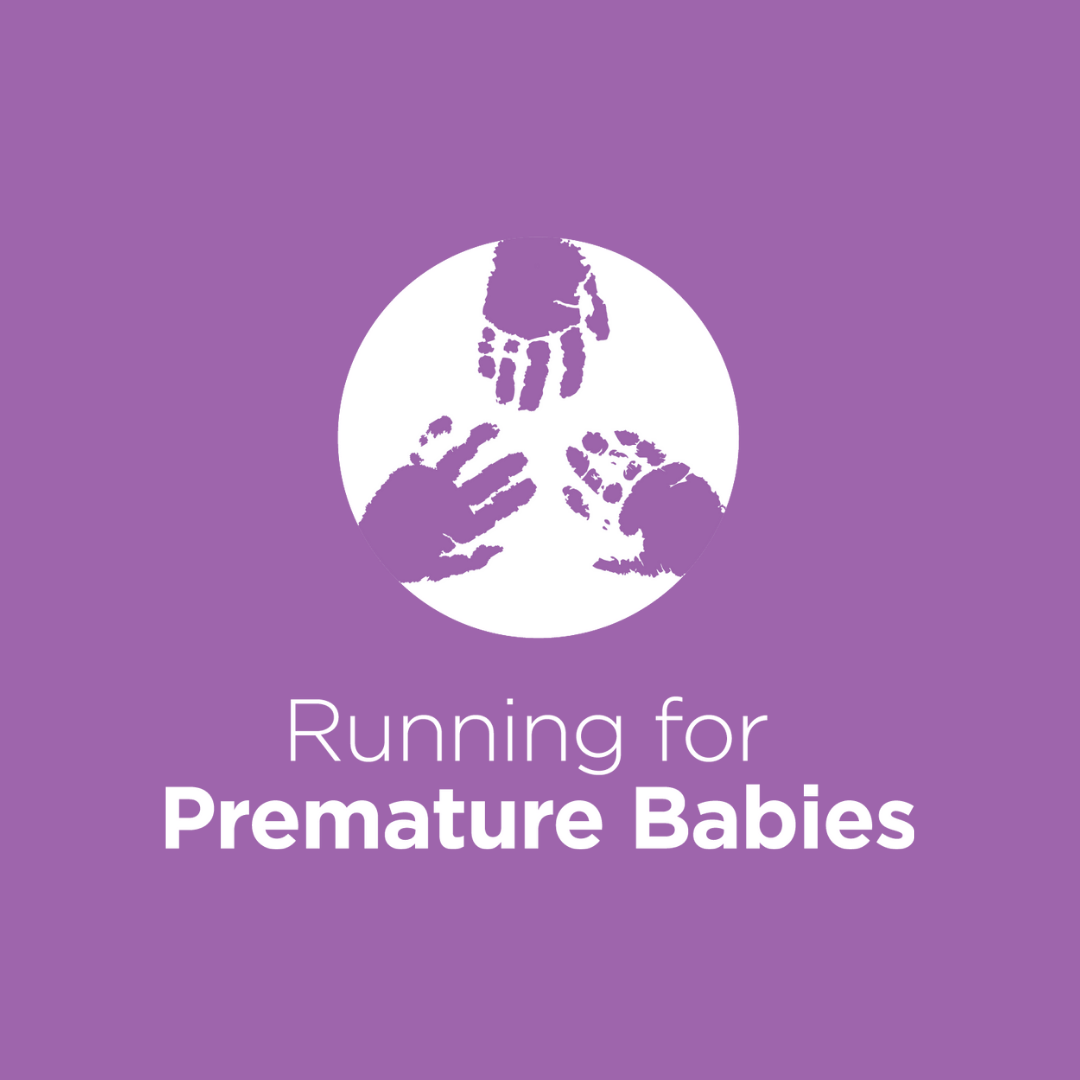 The Perkins Family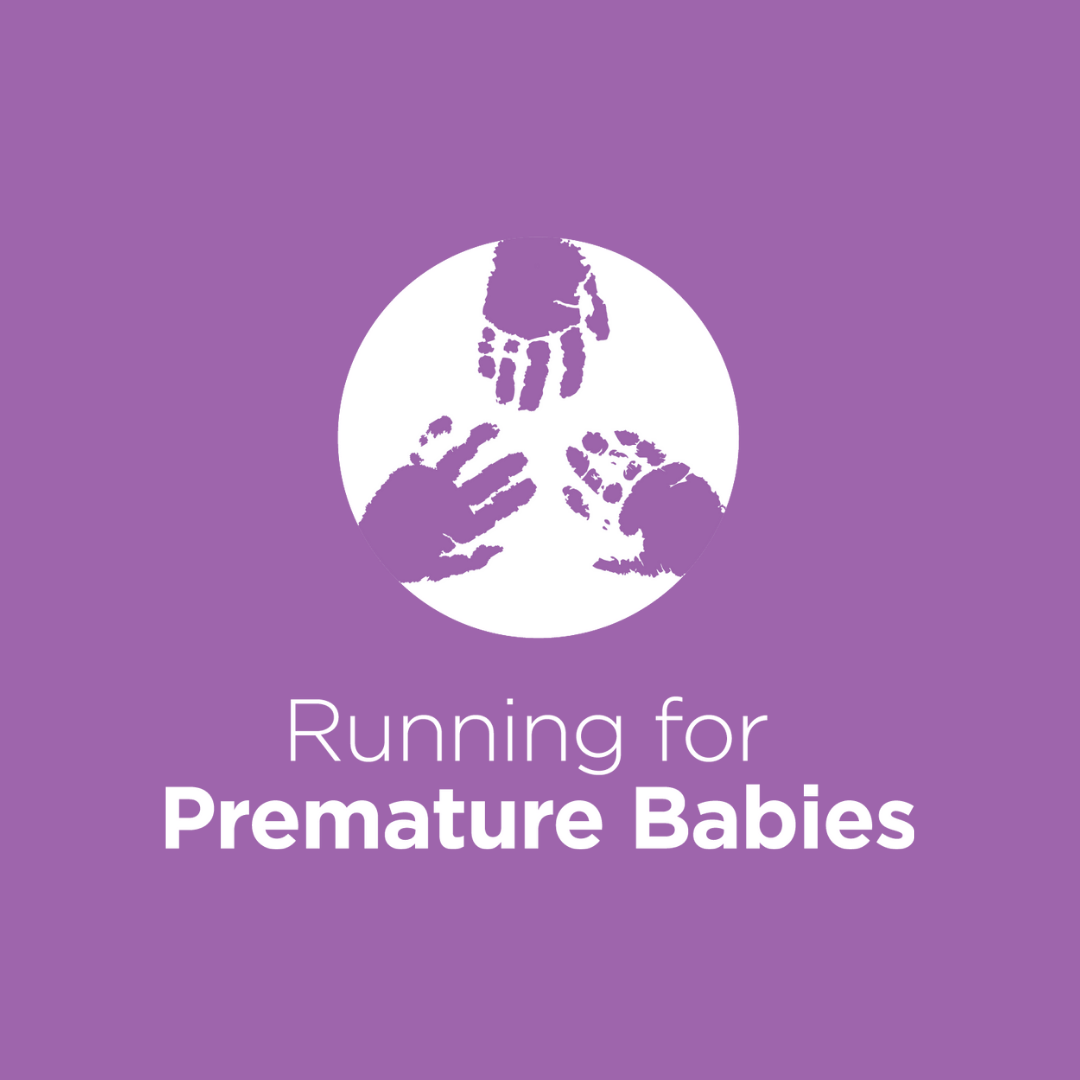 Carrington, Couch & The Minis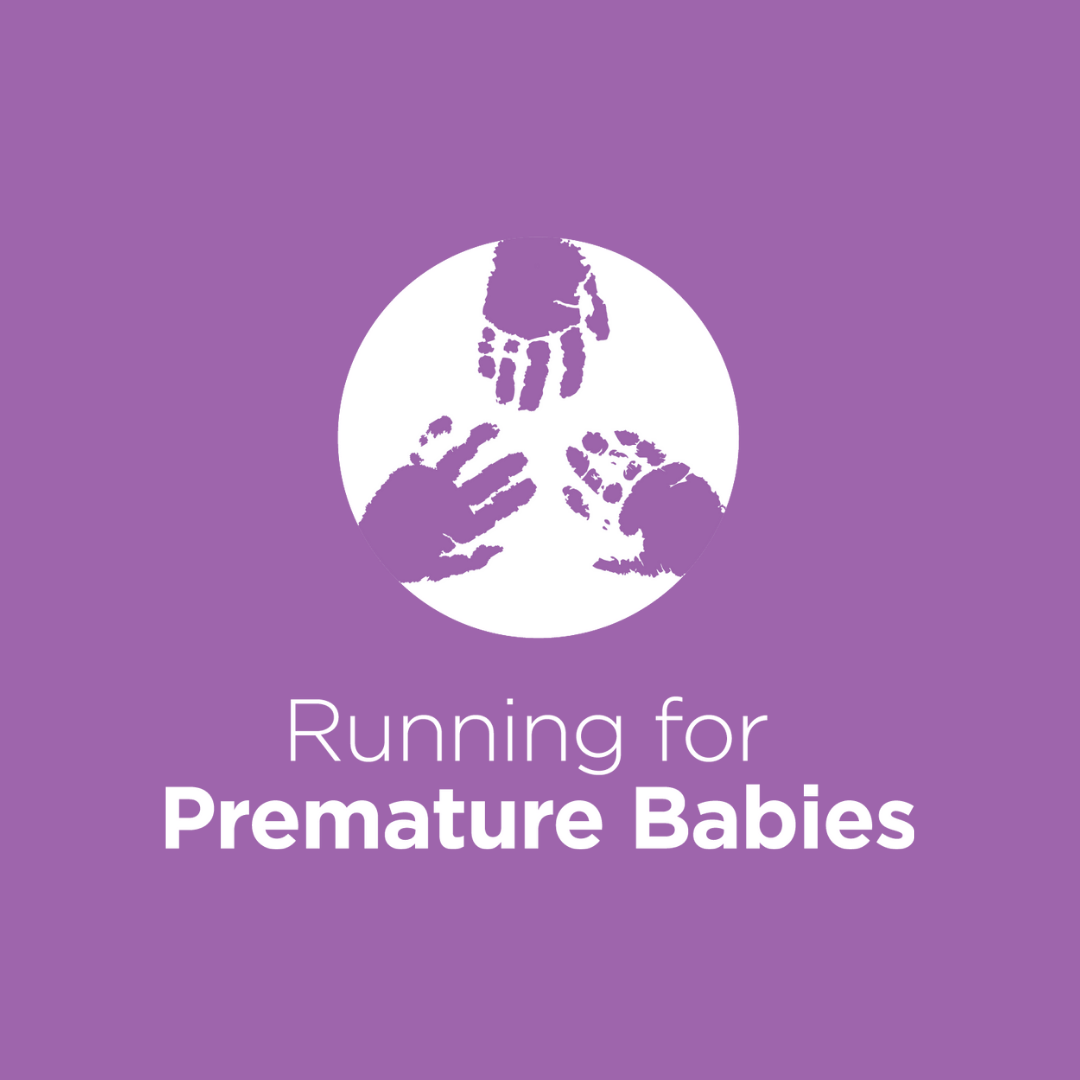 Chloe Burgess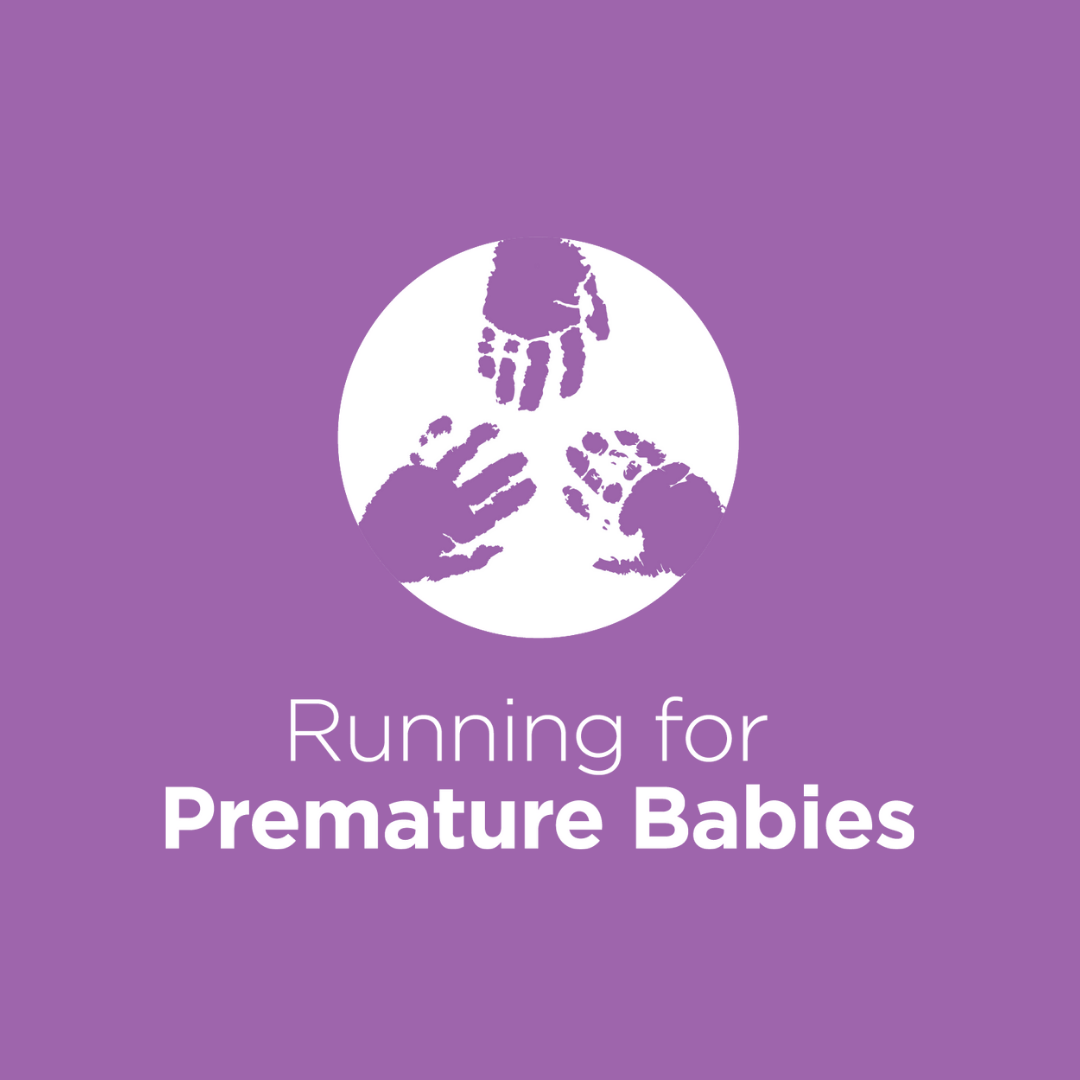 Cliff Butt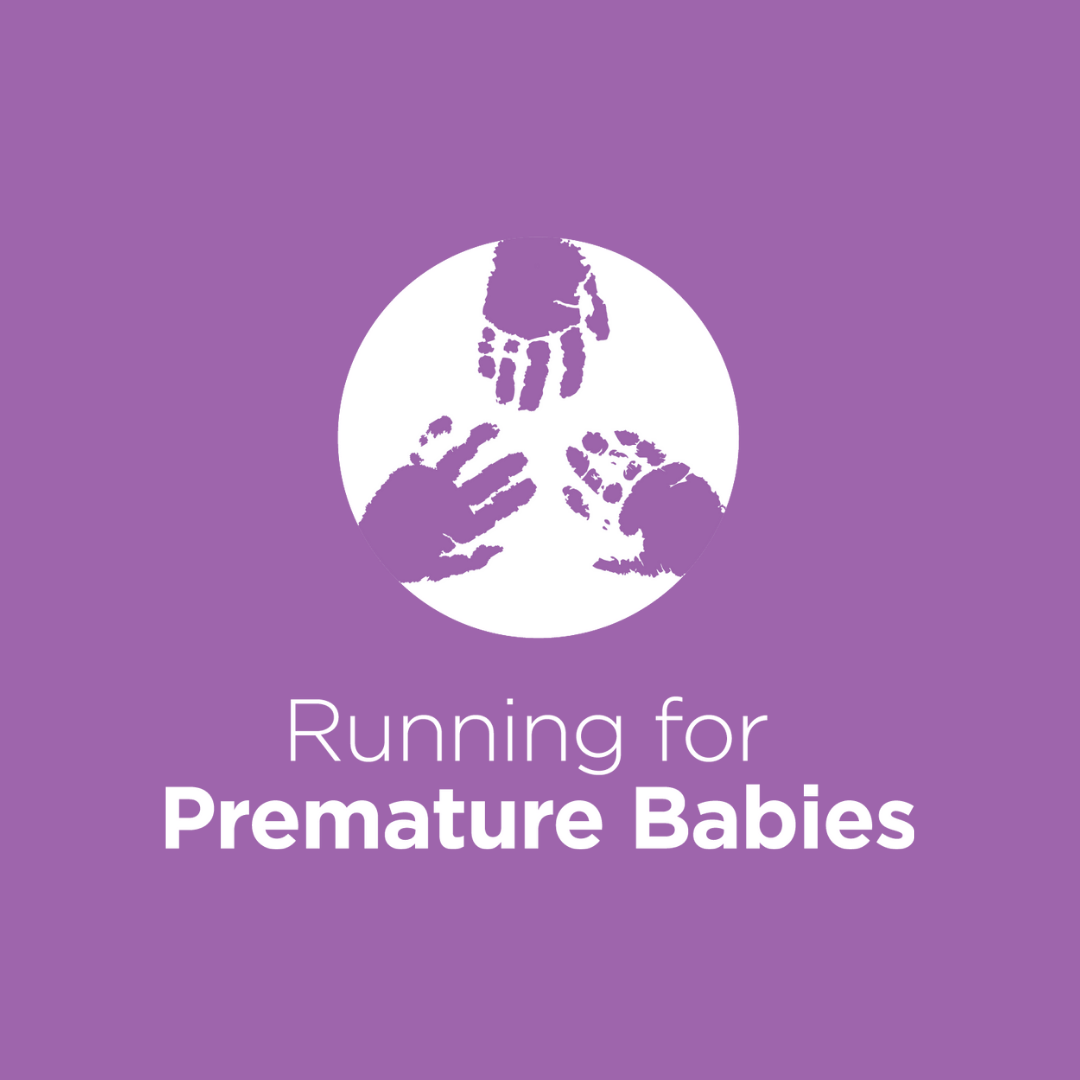 Jen Clark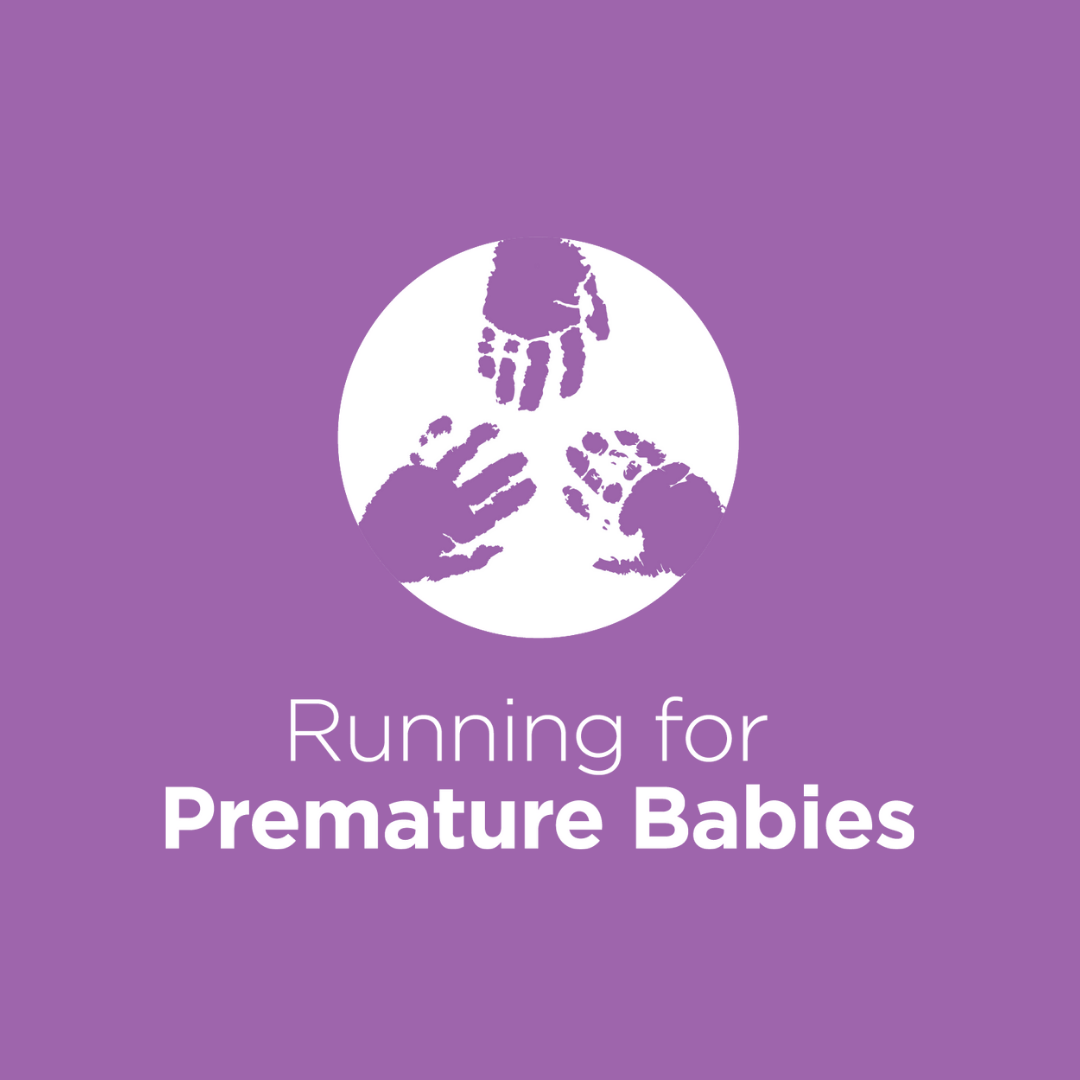 Edwina Affleck