Help us give premature babies a better chance of survival
Please join our Royal Hospital for Women team in the Premmie Marathon Challenge. Staff, patients, families, friends all welcome! 
Run, walk or cycle your 42km over a day, a week or a month this November. Help us raise funds for a life-saving neonatal ultrasound machine for our Neonatal Unit, which will help save the lives of our precious patients. 
All donations are tax deductible. Thank you for supporting Running for Premature Babies this 'Prematurity Awareness Month'
Thank you to our Sponsors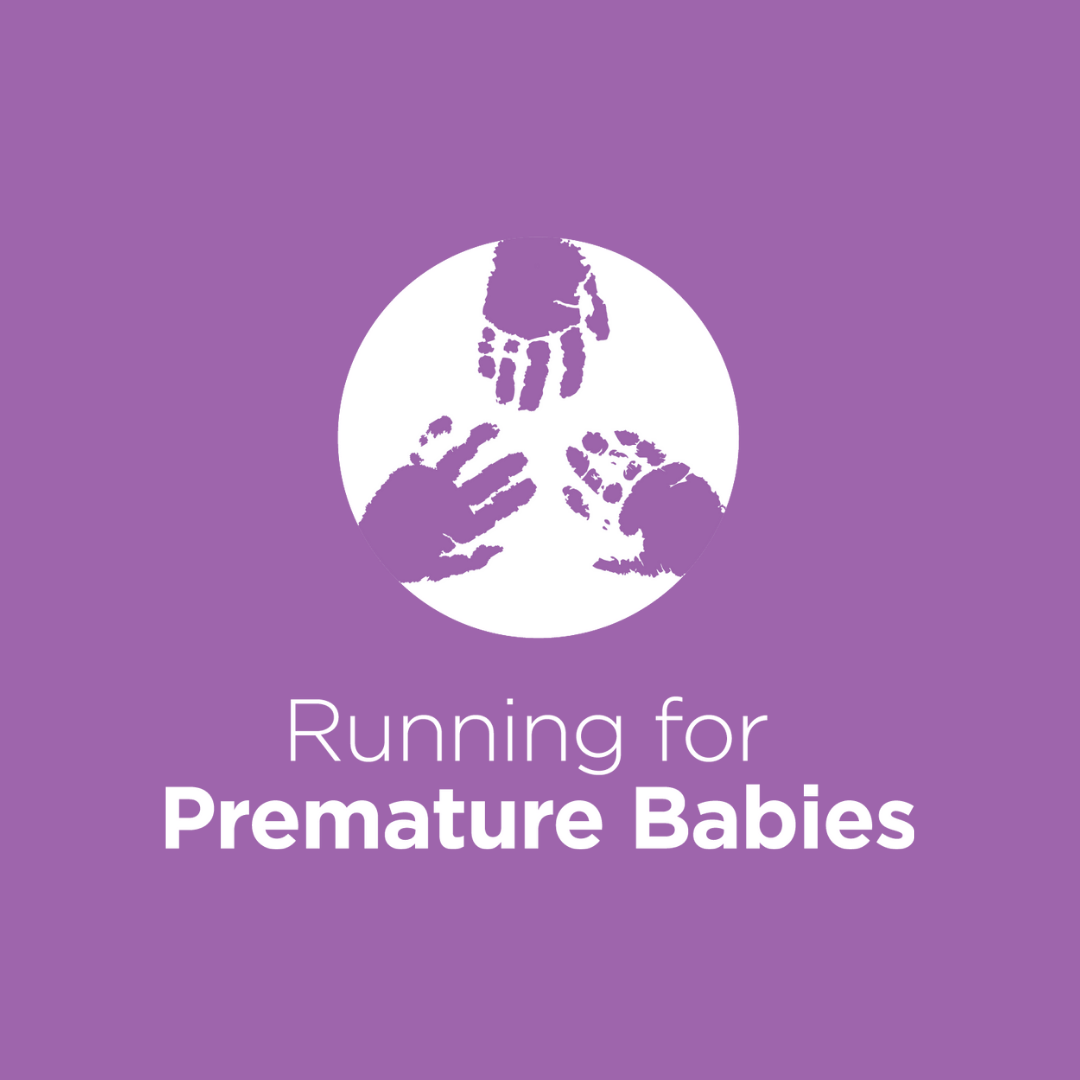 Anonymous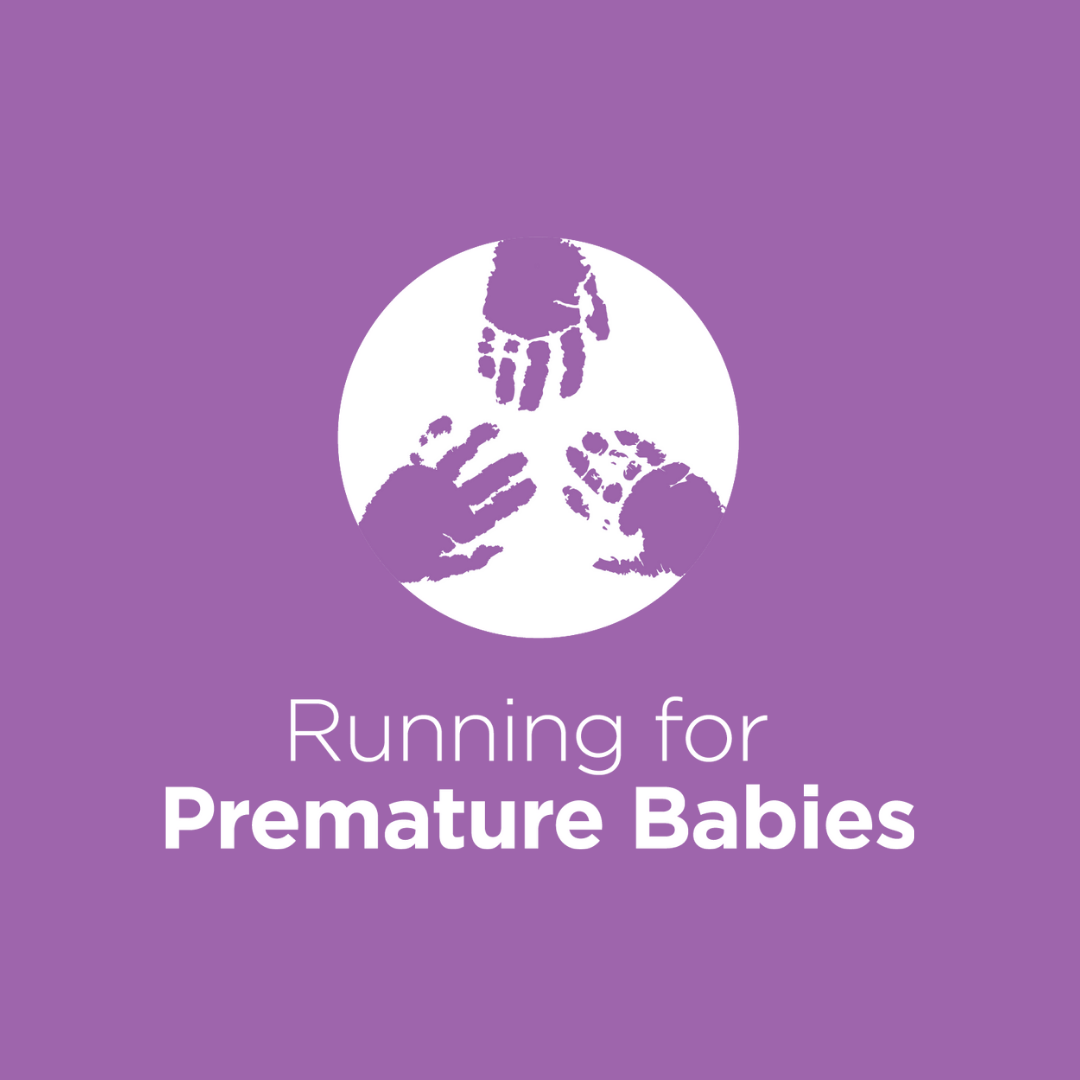 Pepper Money
Rebecca Tabakoff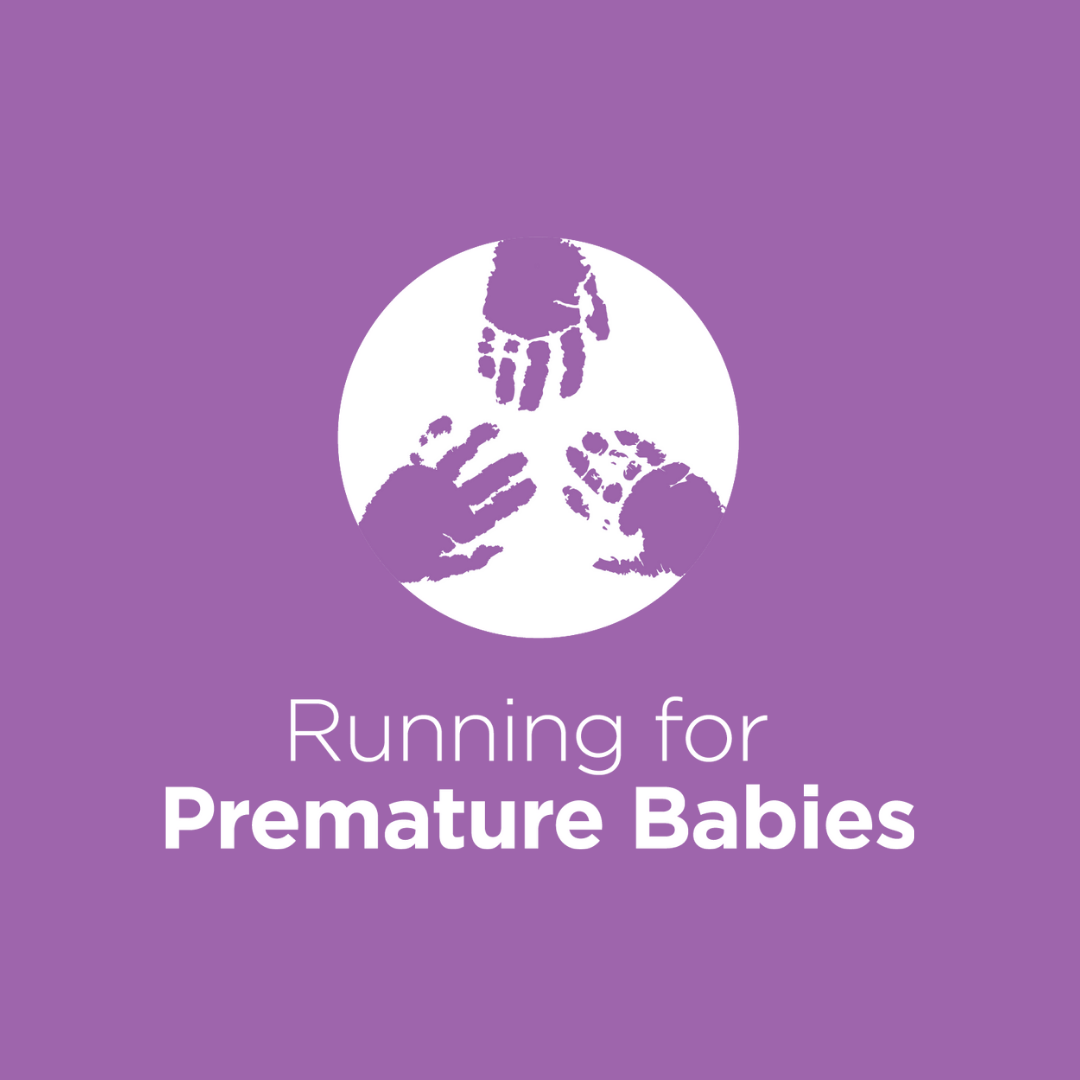 Anonymous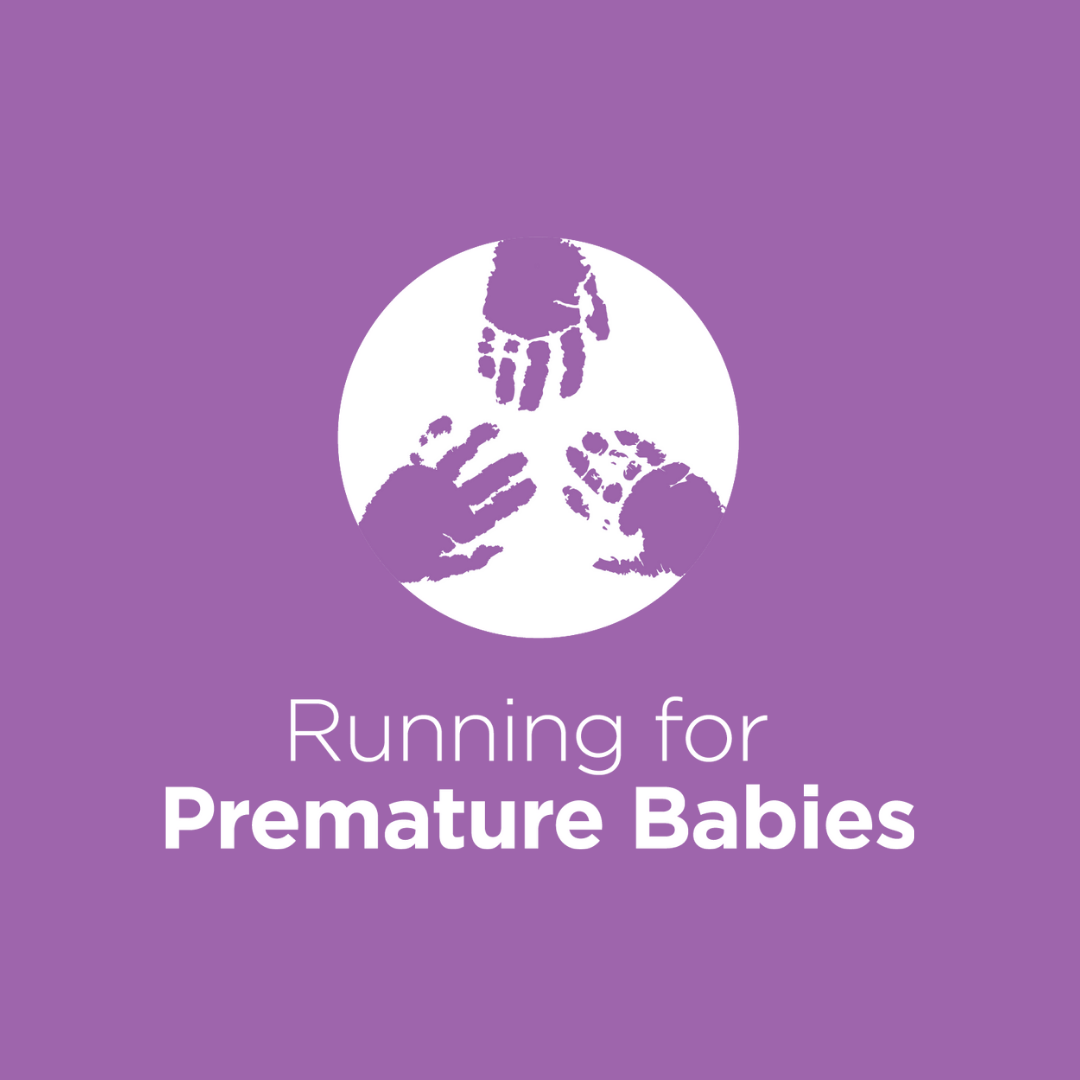 Anonymous
Jon Barham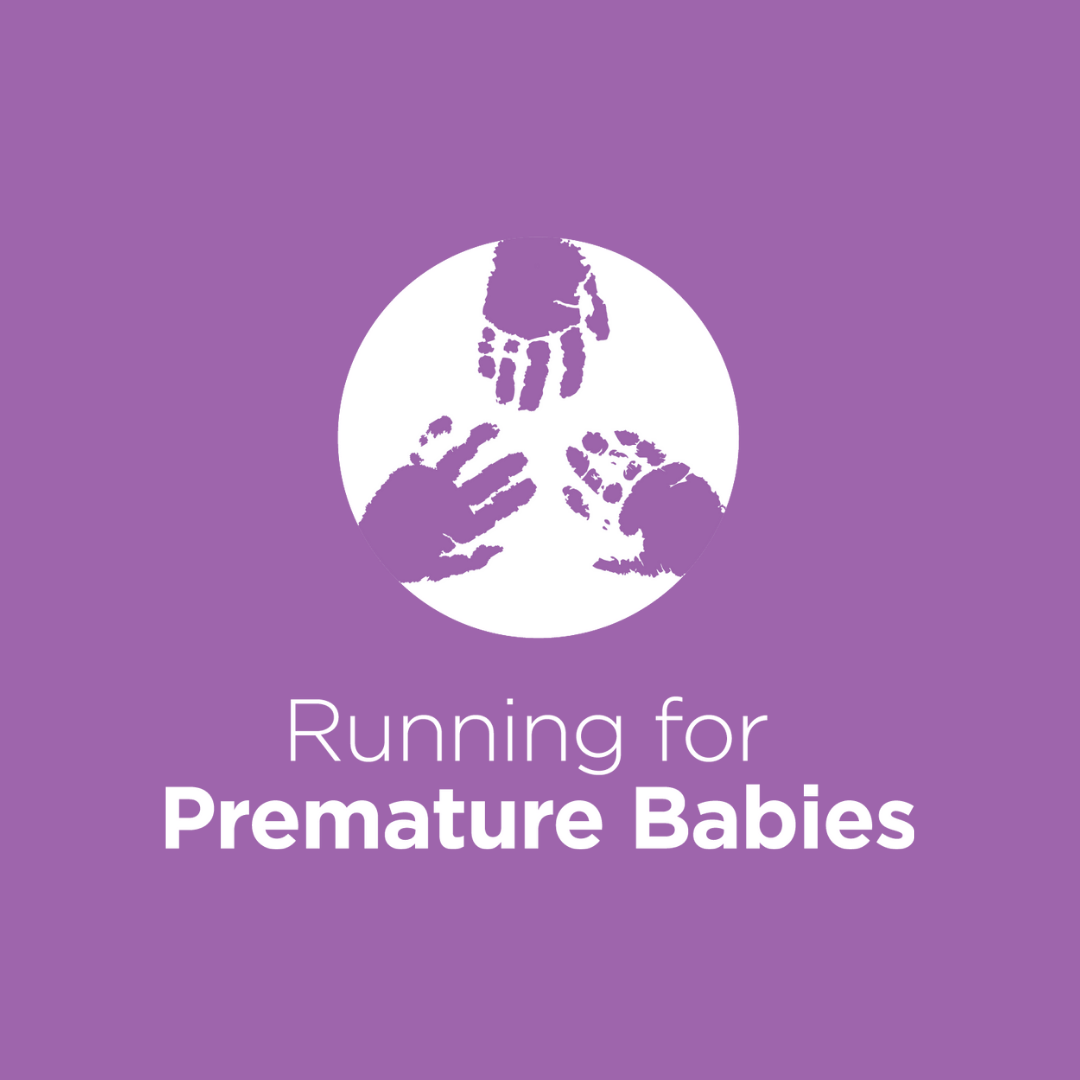 Marlene Bonnici
Danielle Capaldi
Tim Schindler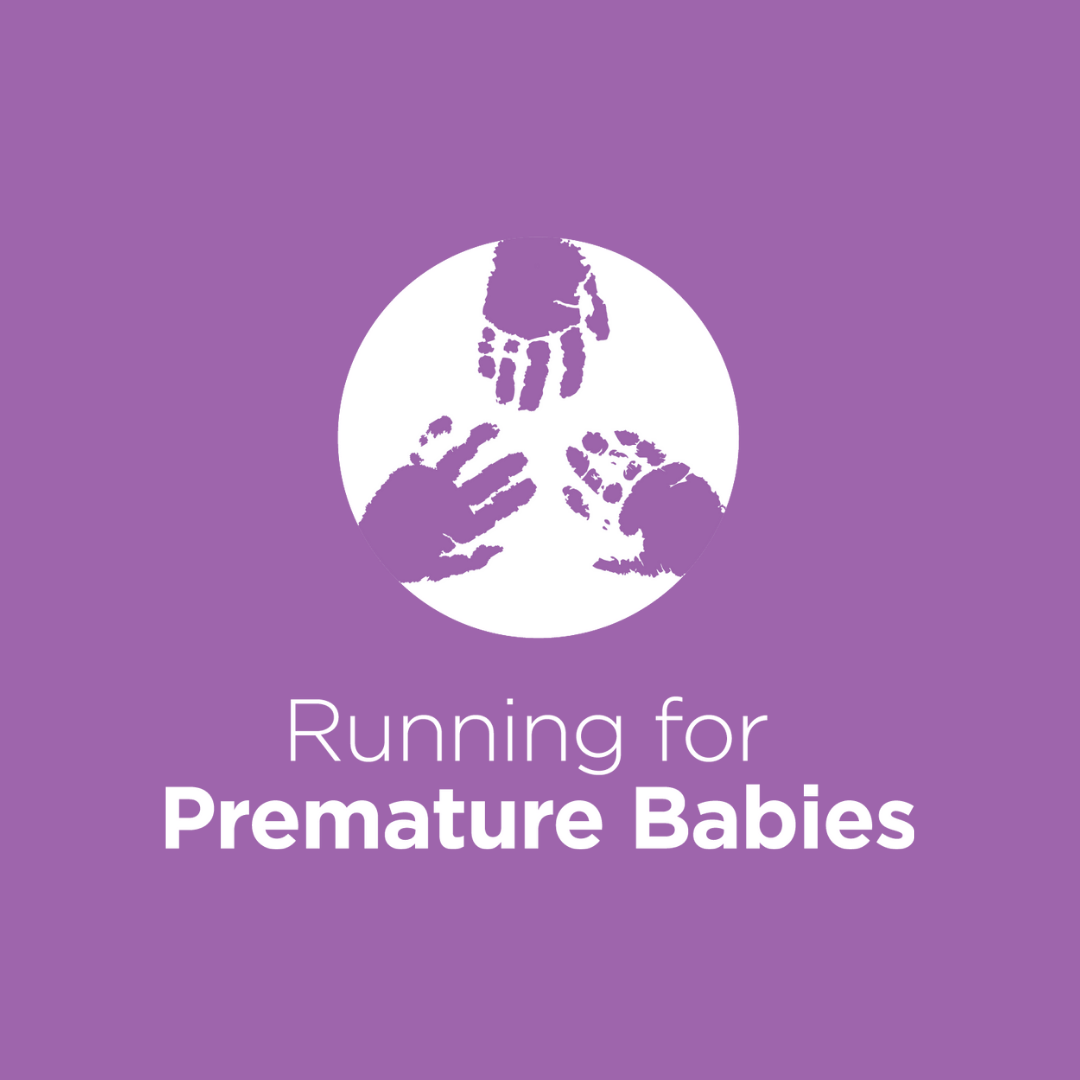 Kei Lui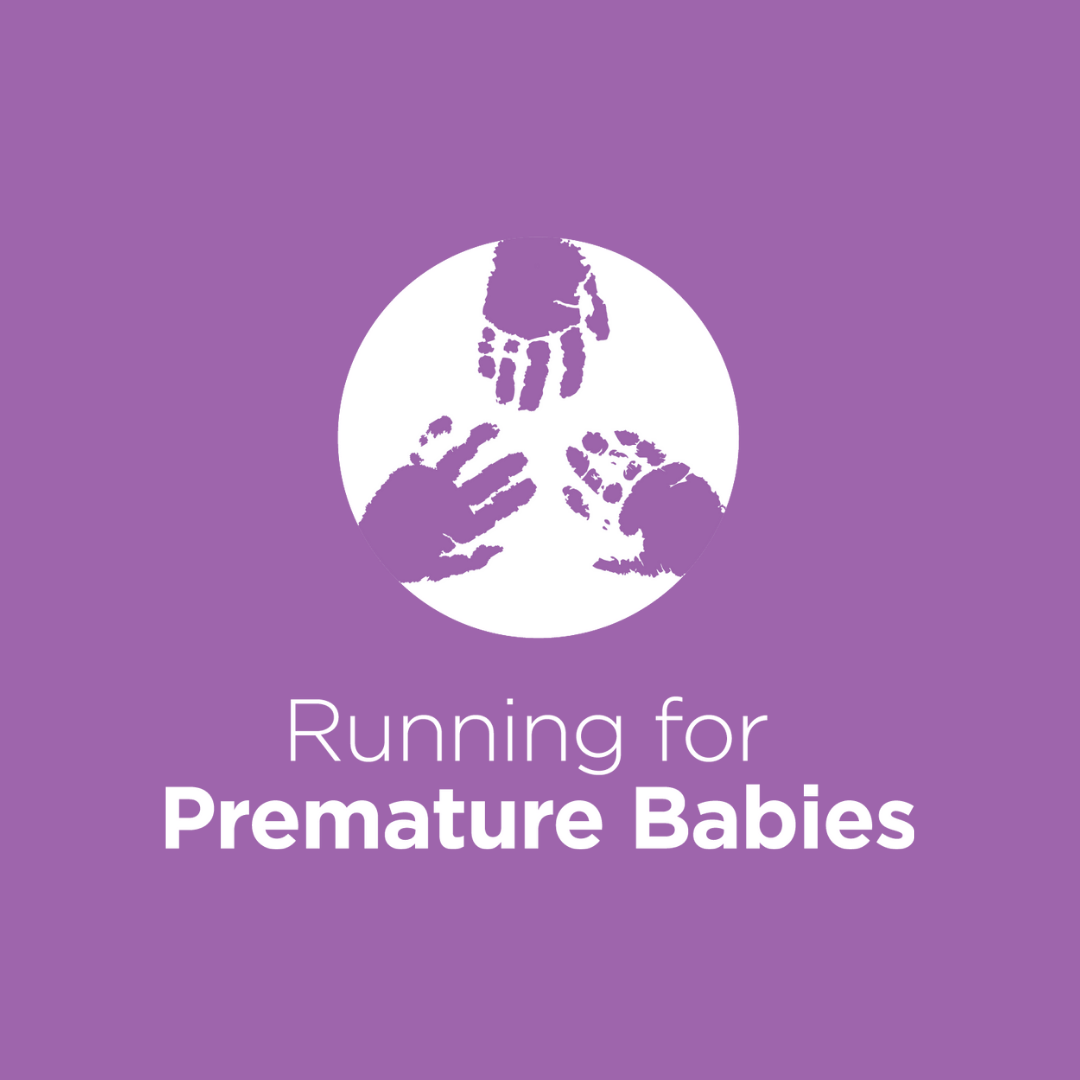 Charlene, Jason & Jade Bonnici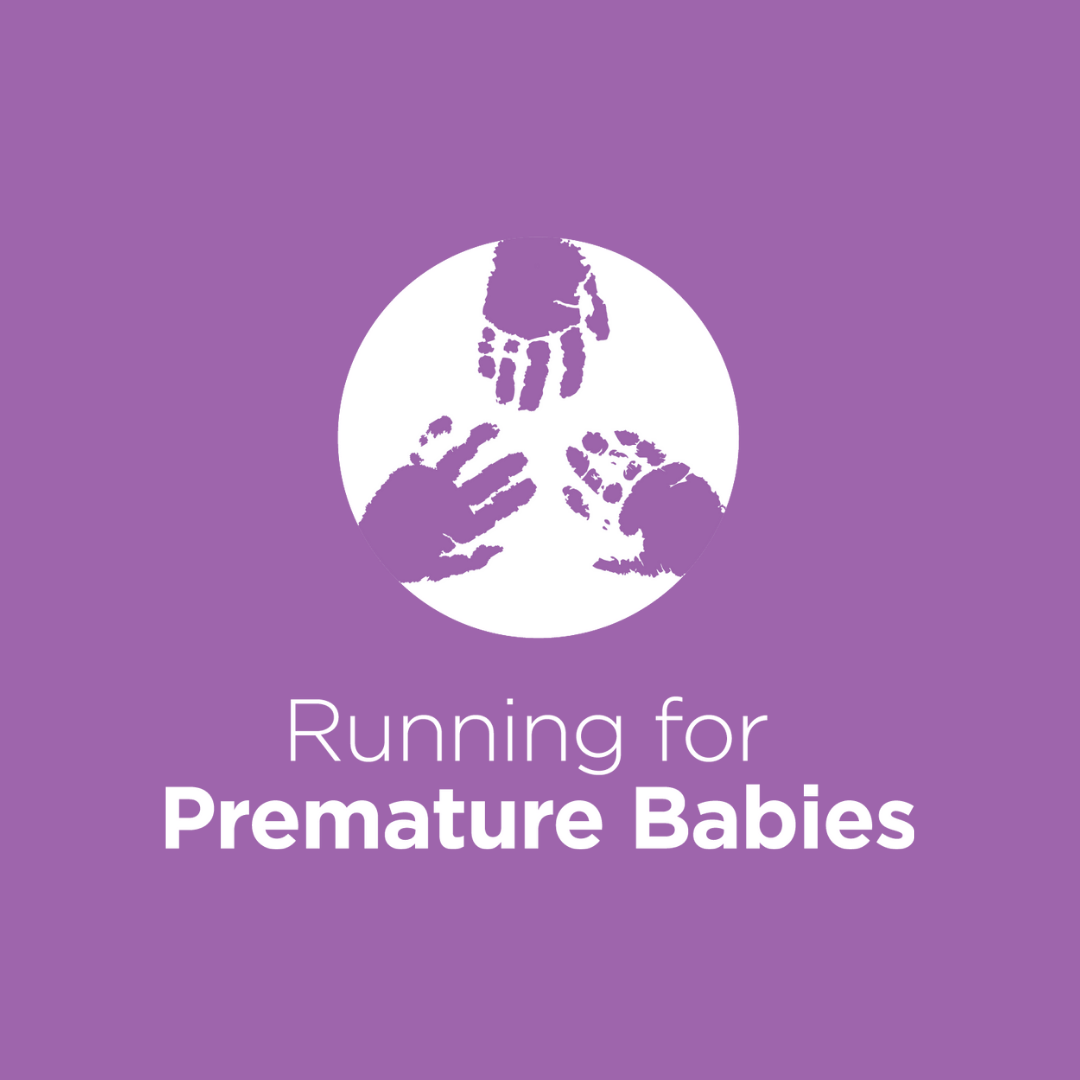 Sway & Leon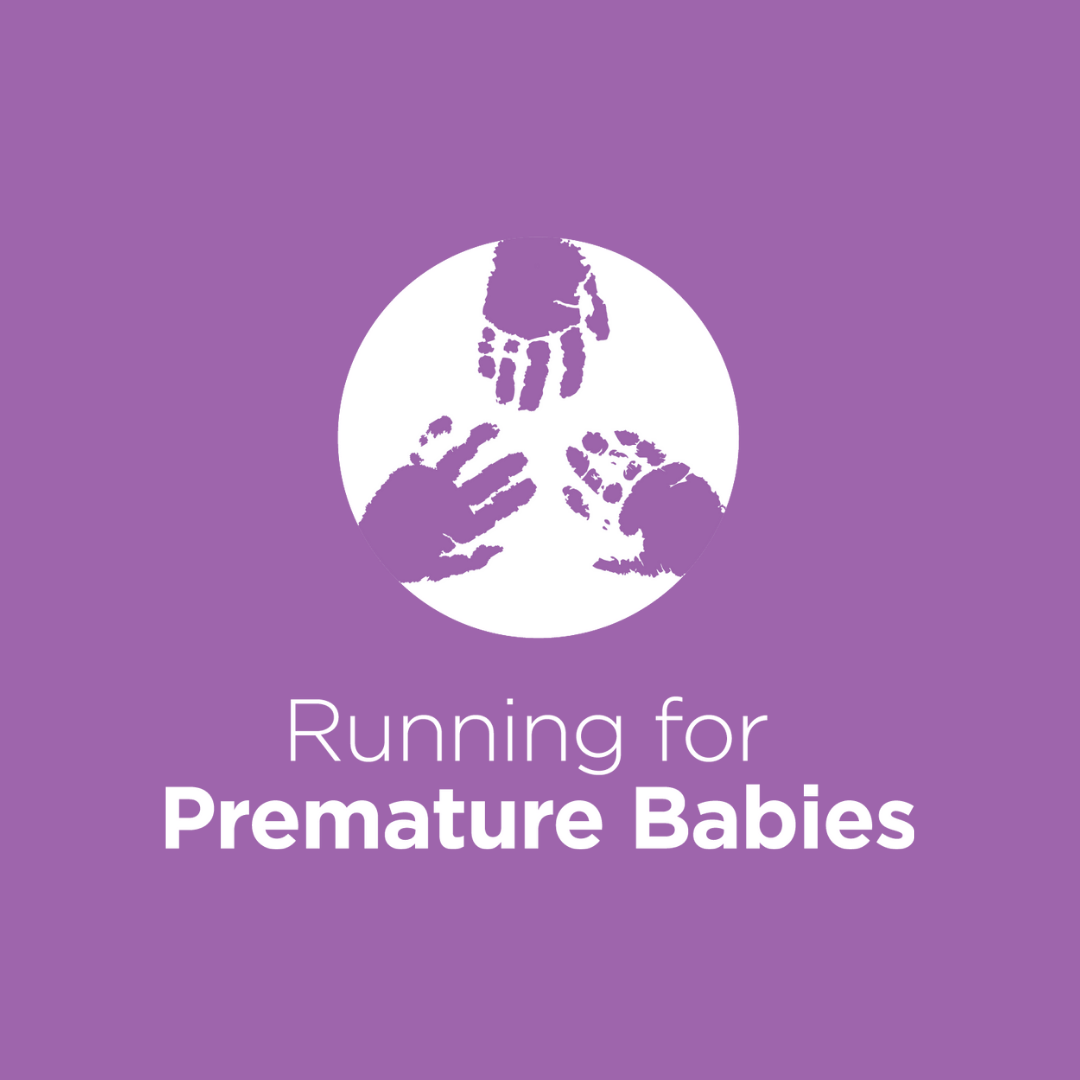 Daniel Tran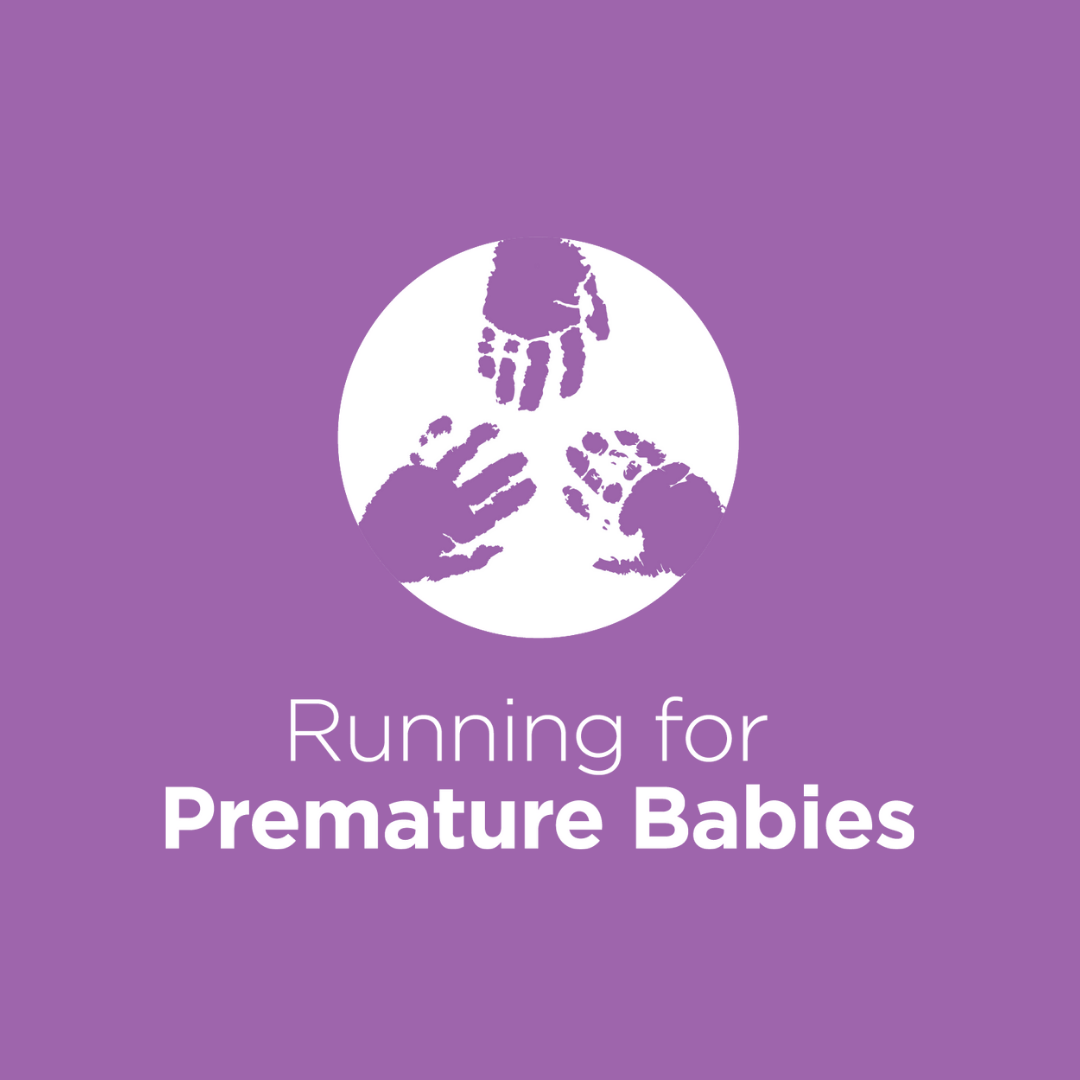 Steve Lawson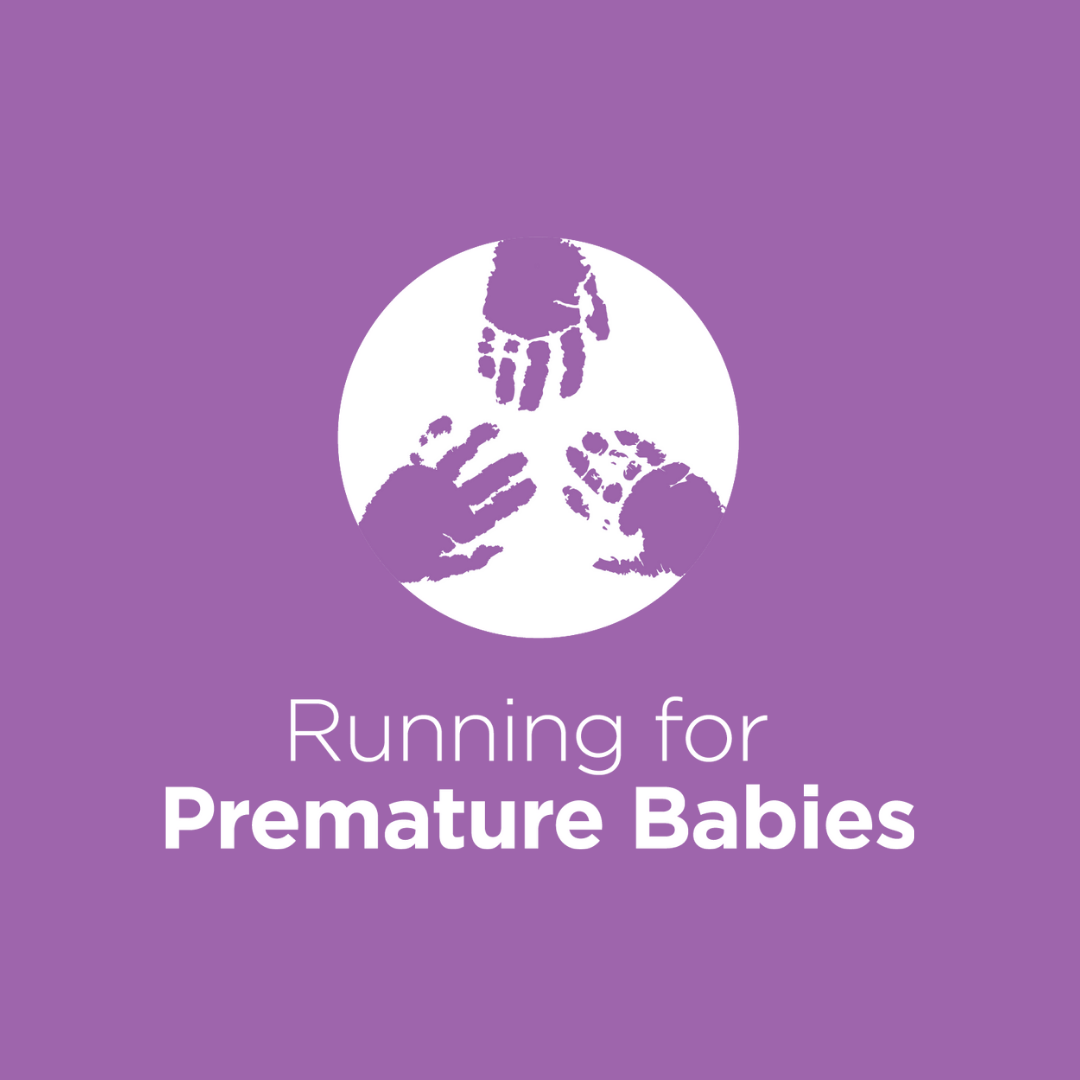 Julian Dolk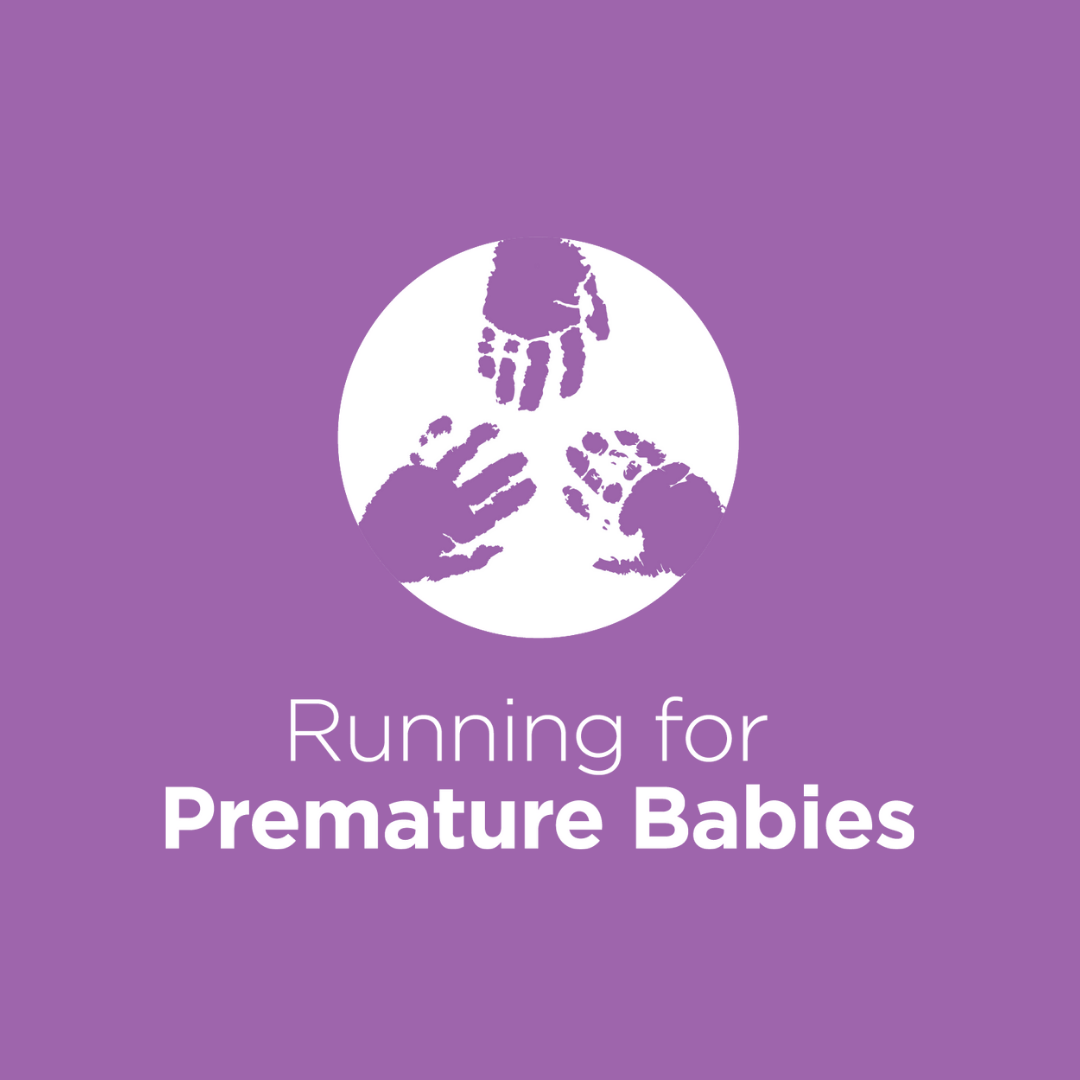 Samantha Barakat Light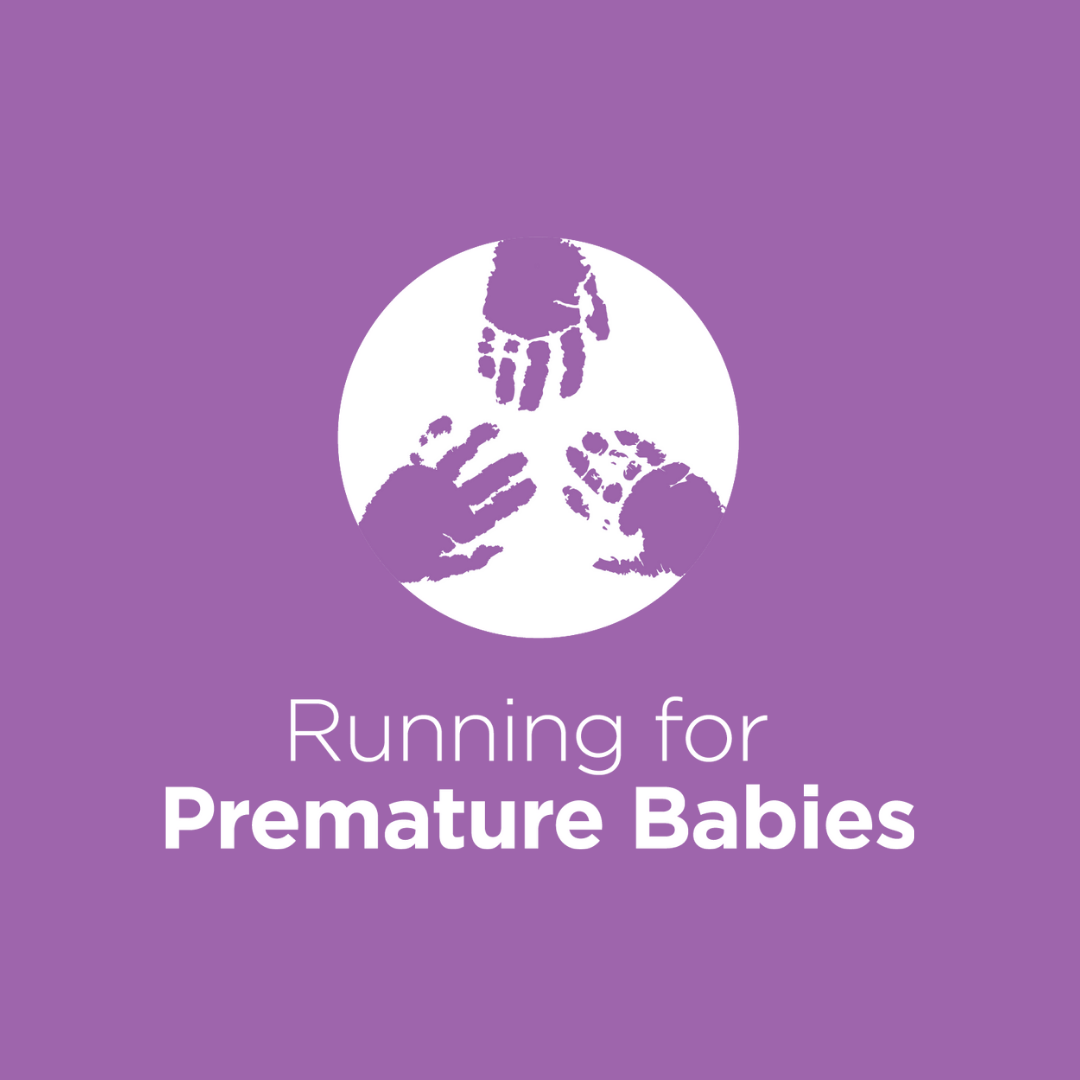 Sal Cicciari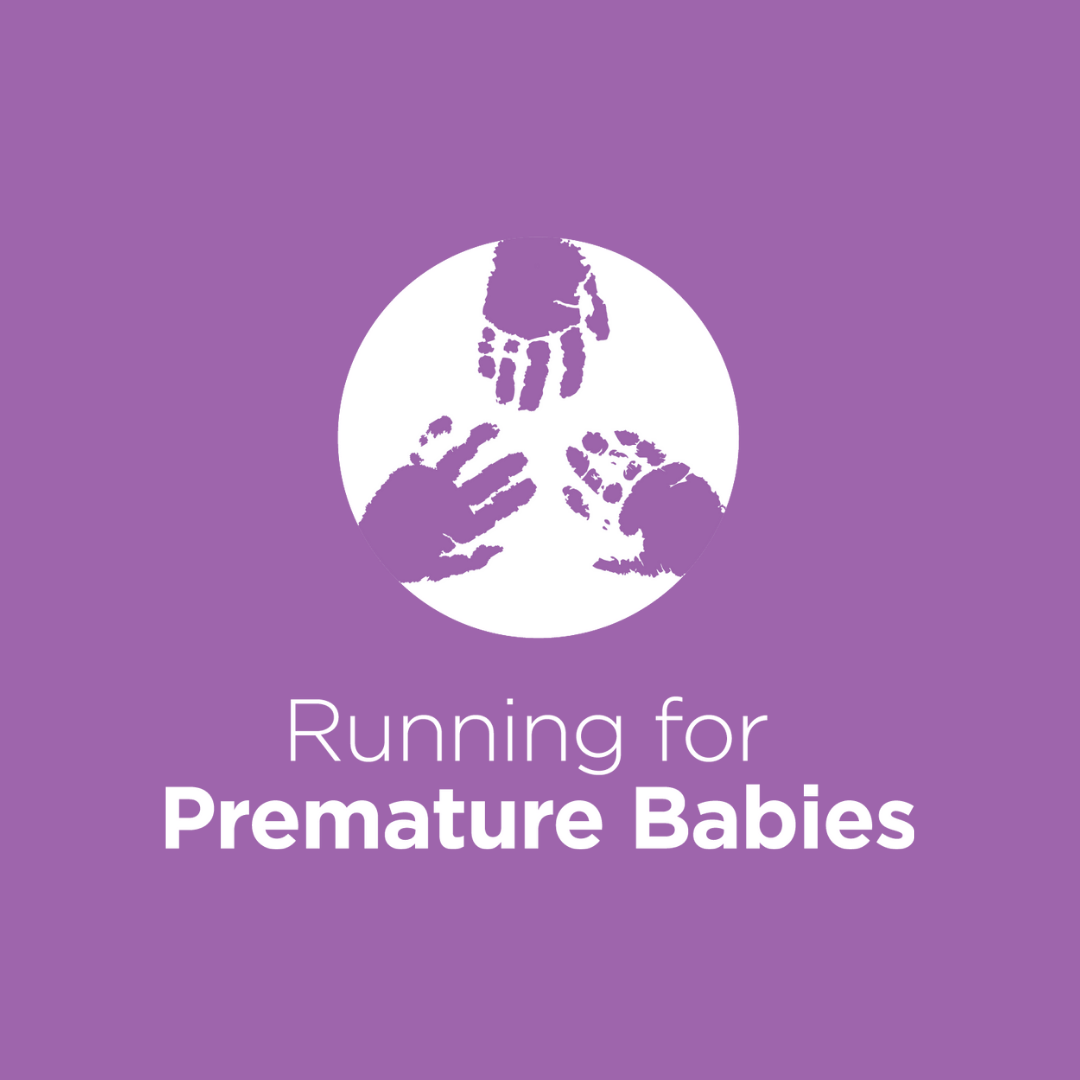 Frank Capaldi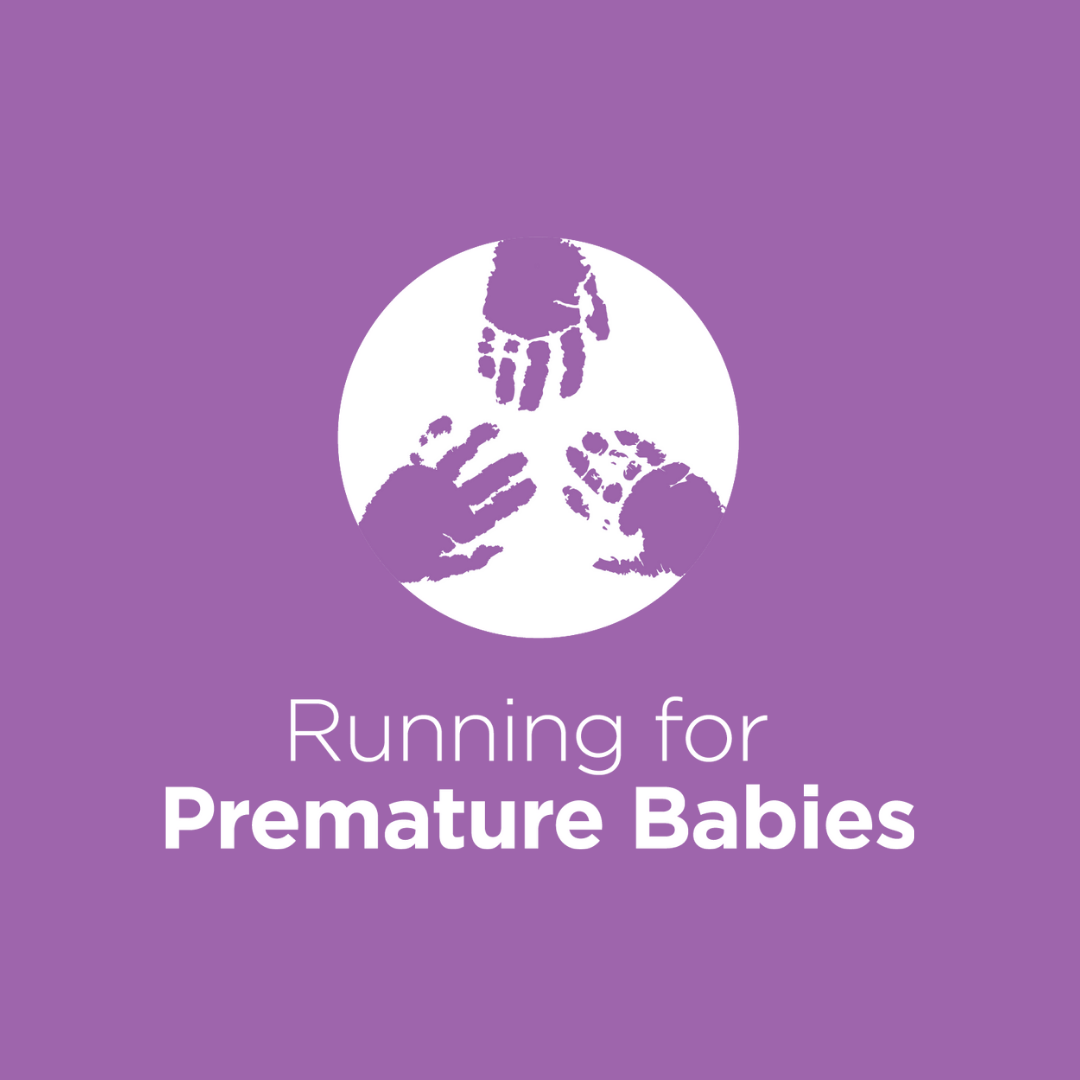 Anonymous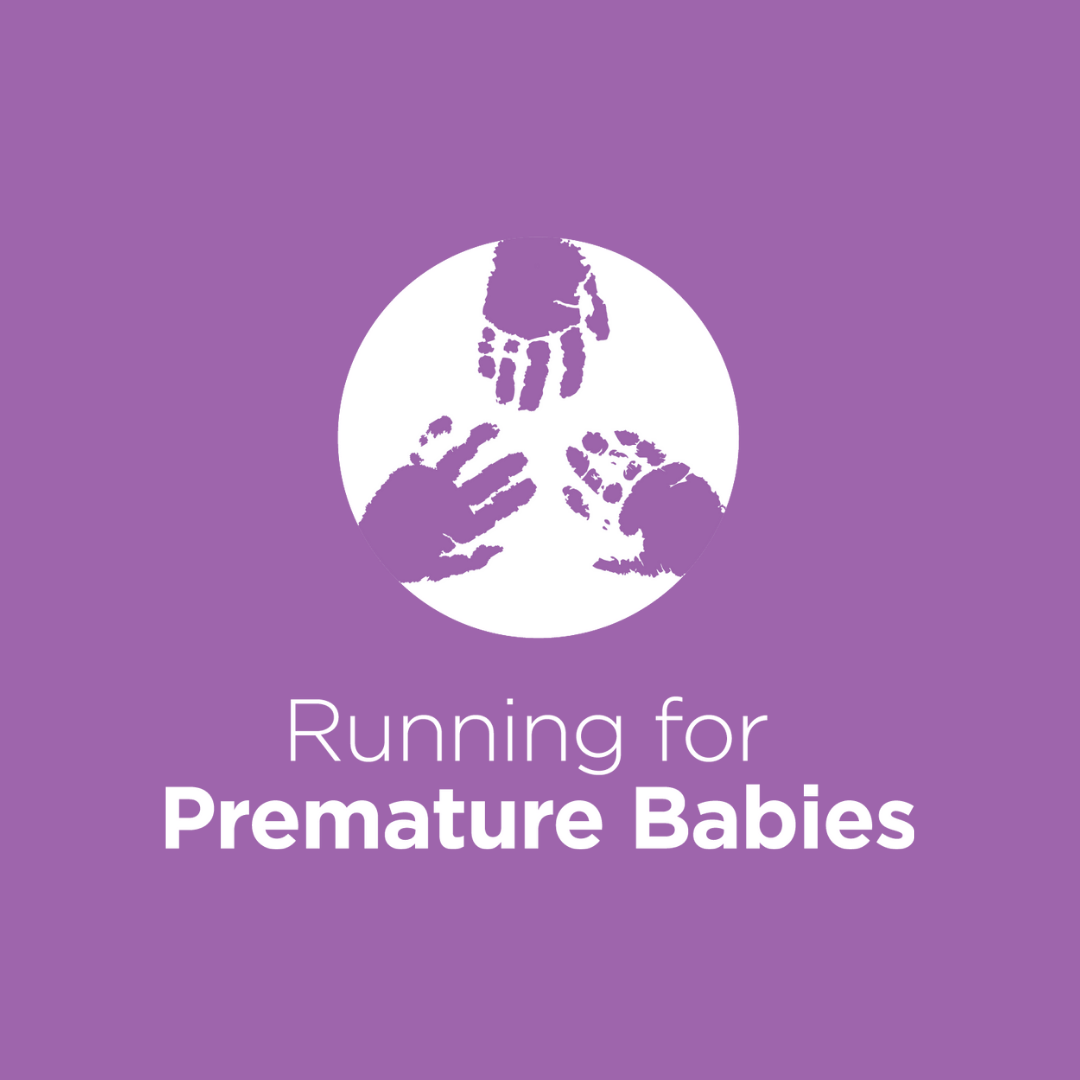 Alice Henry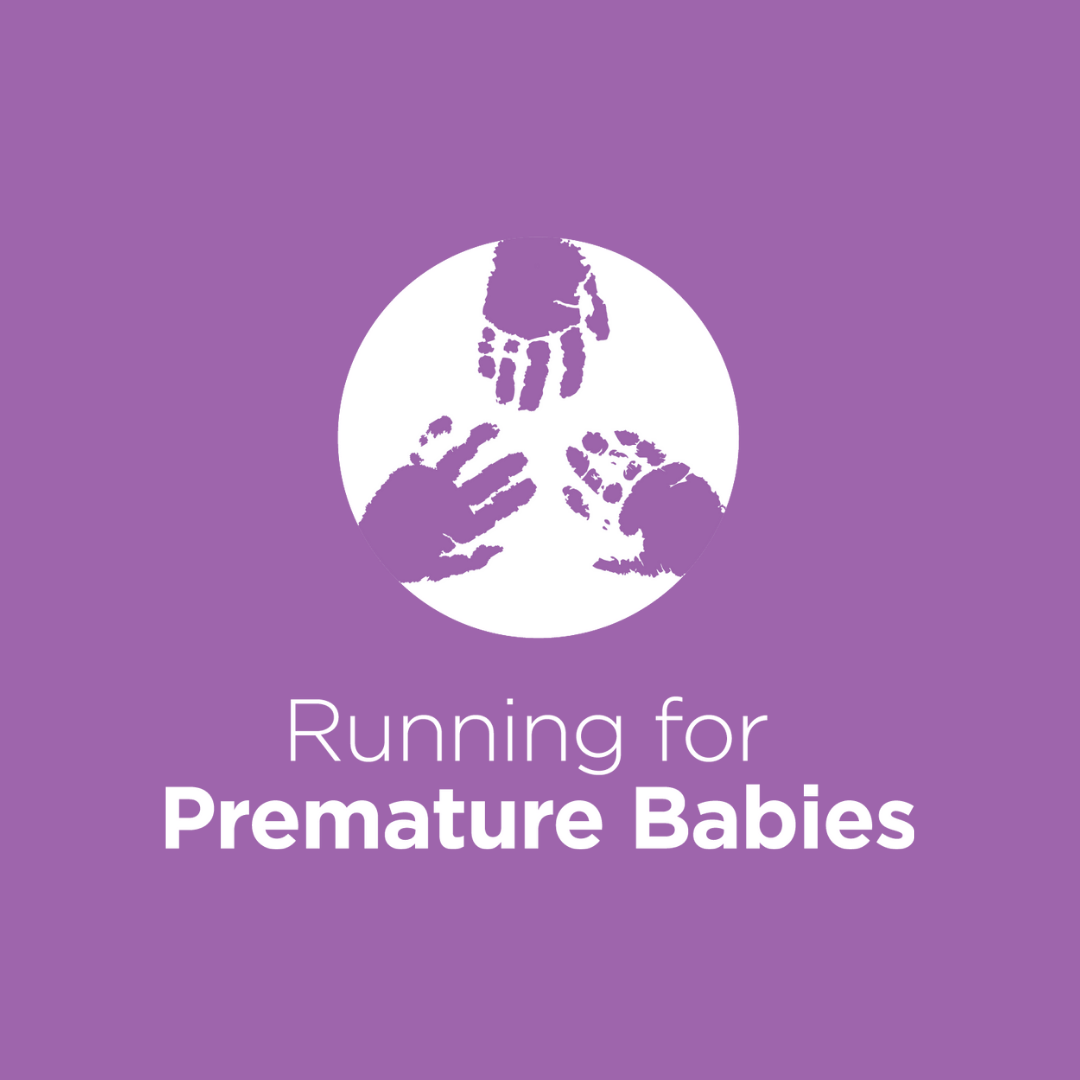 Lizzie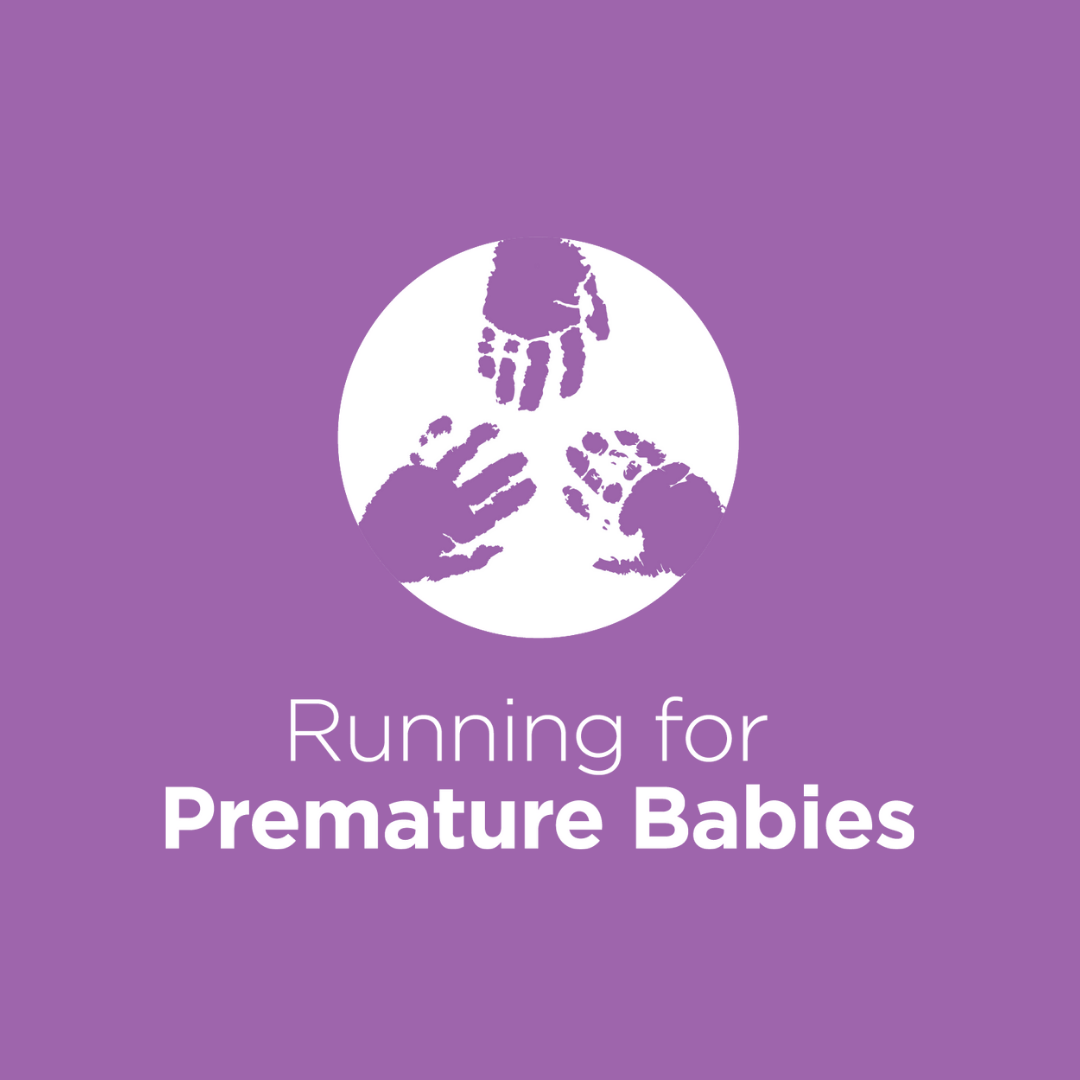 Thelma Foz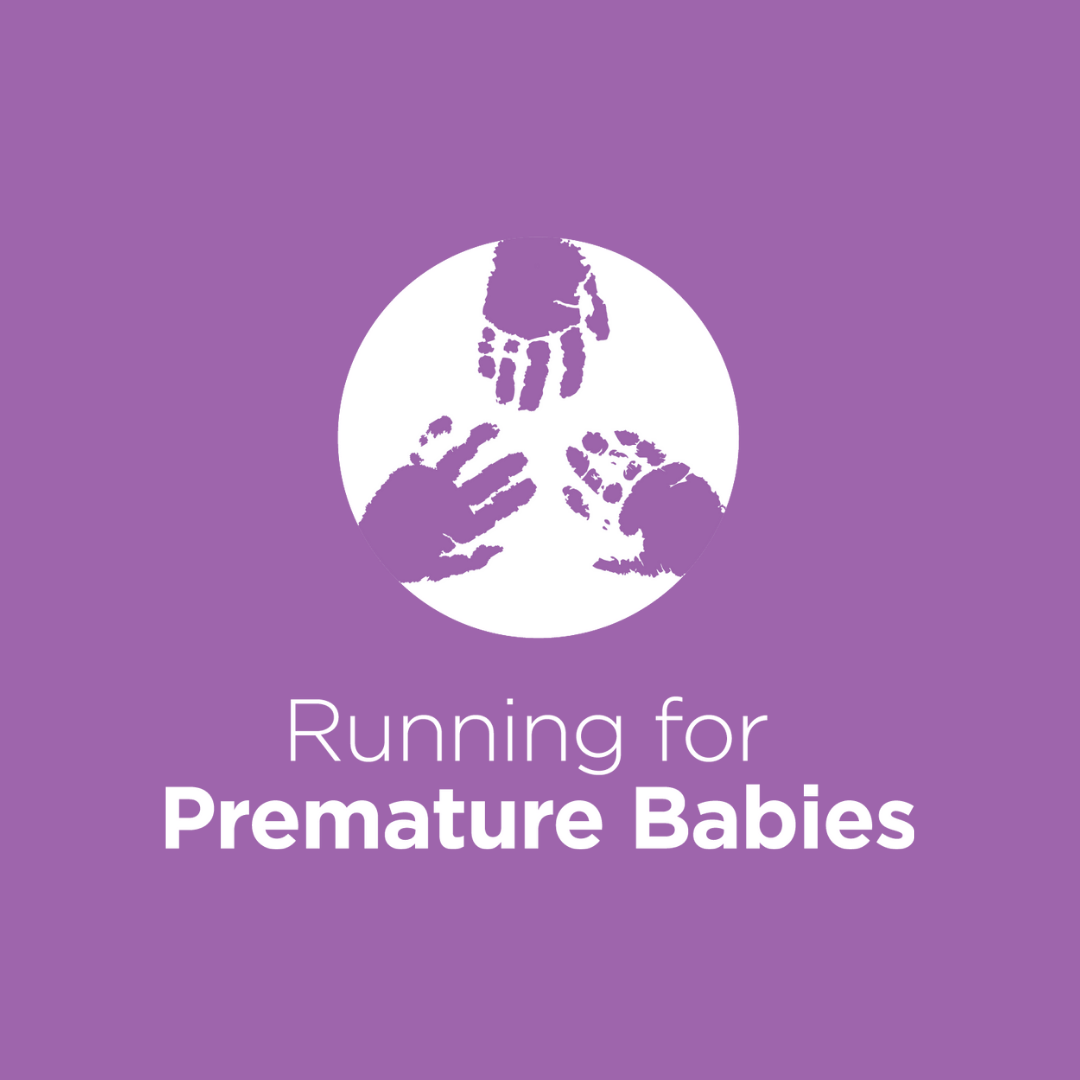 Karen Thrift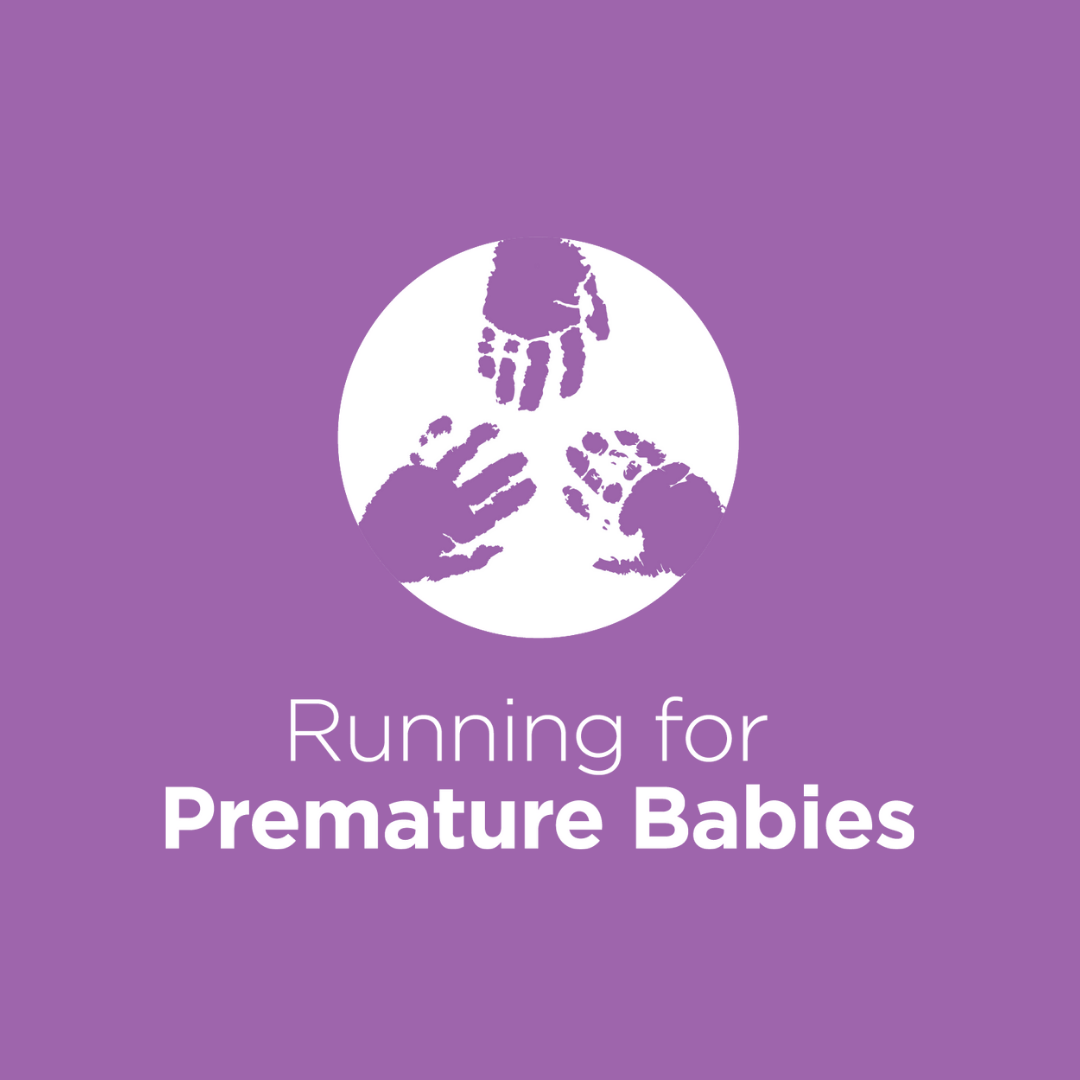 Middleton Family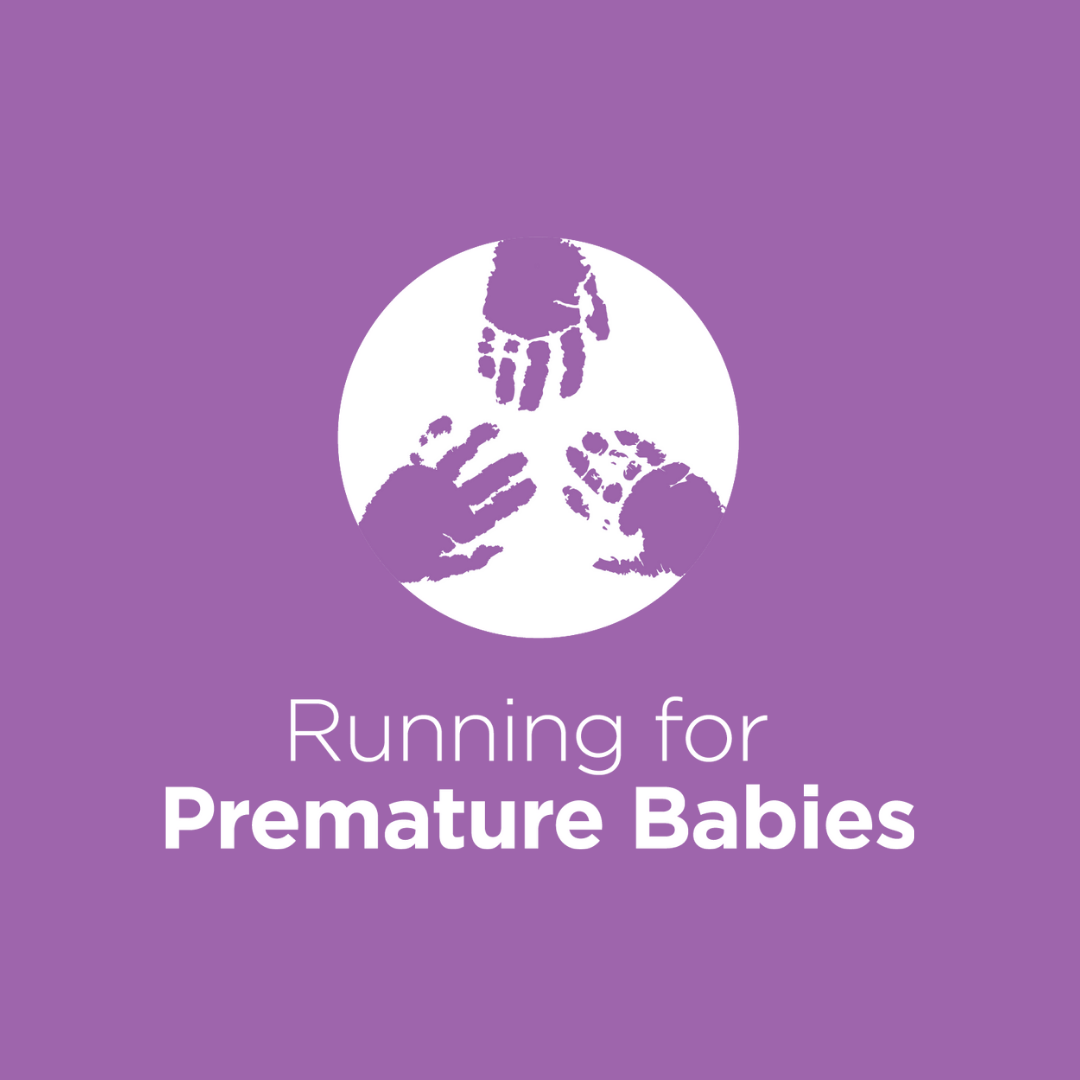 Odetta & Herbie Mazzaferro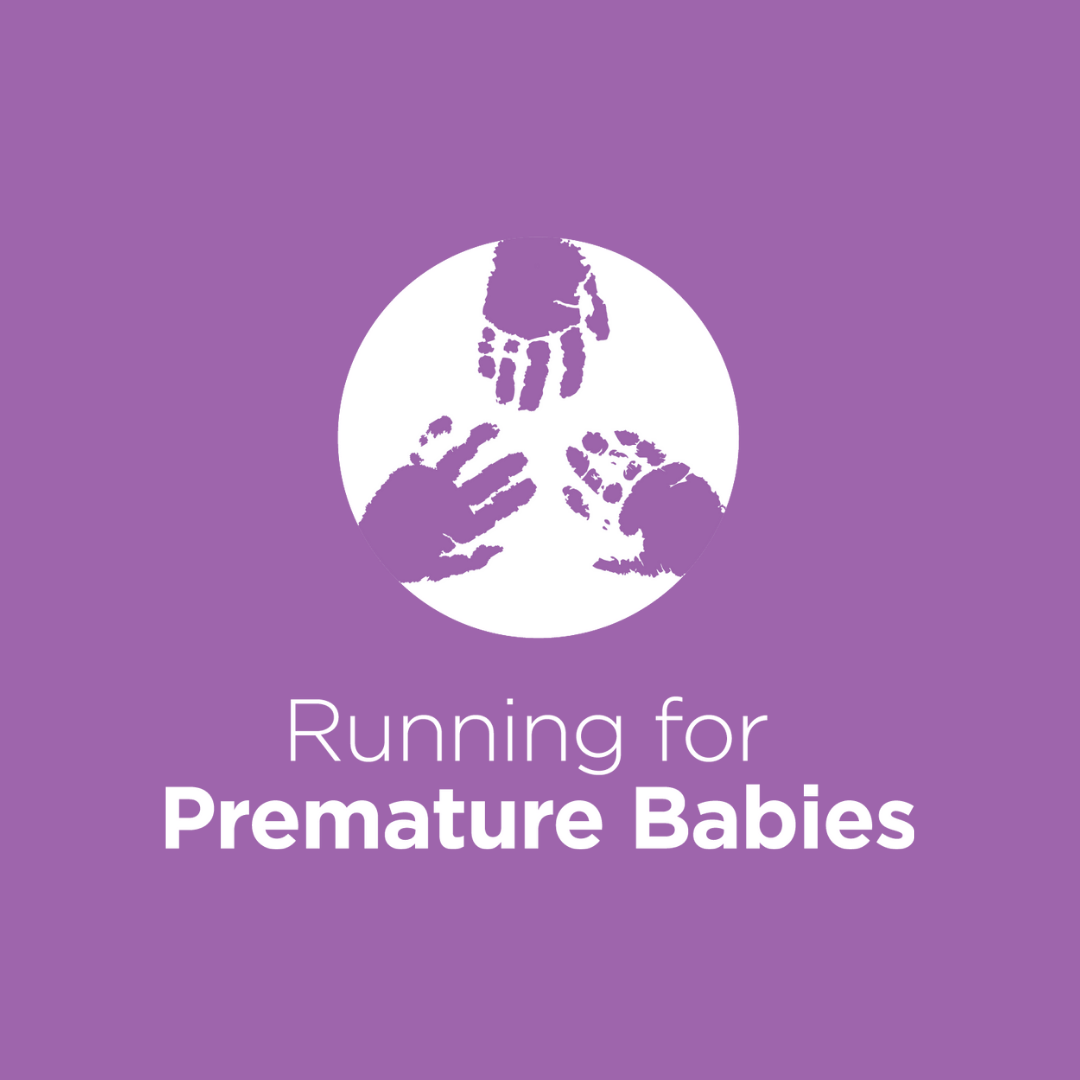 Stef Gerber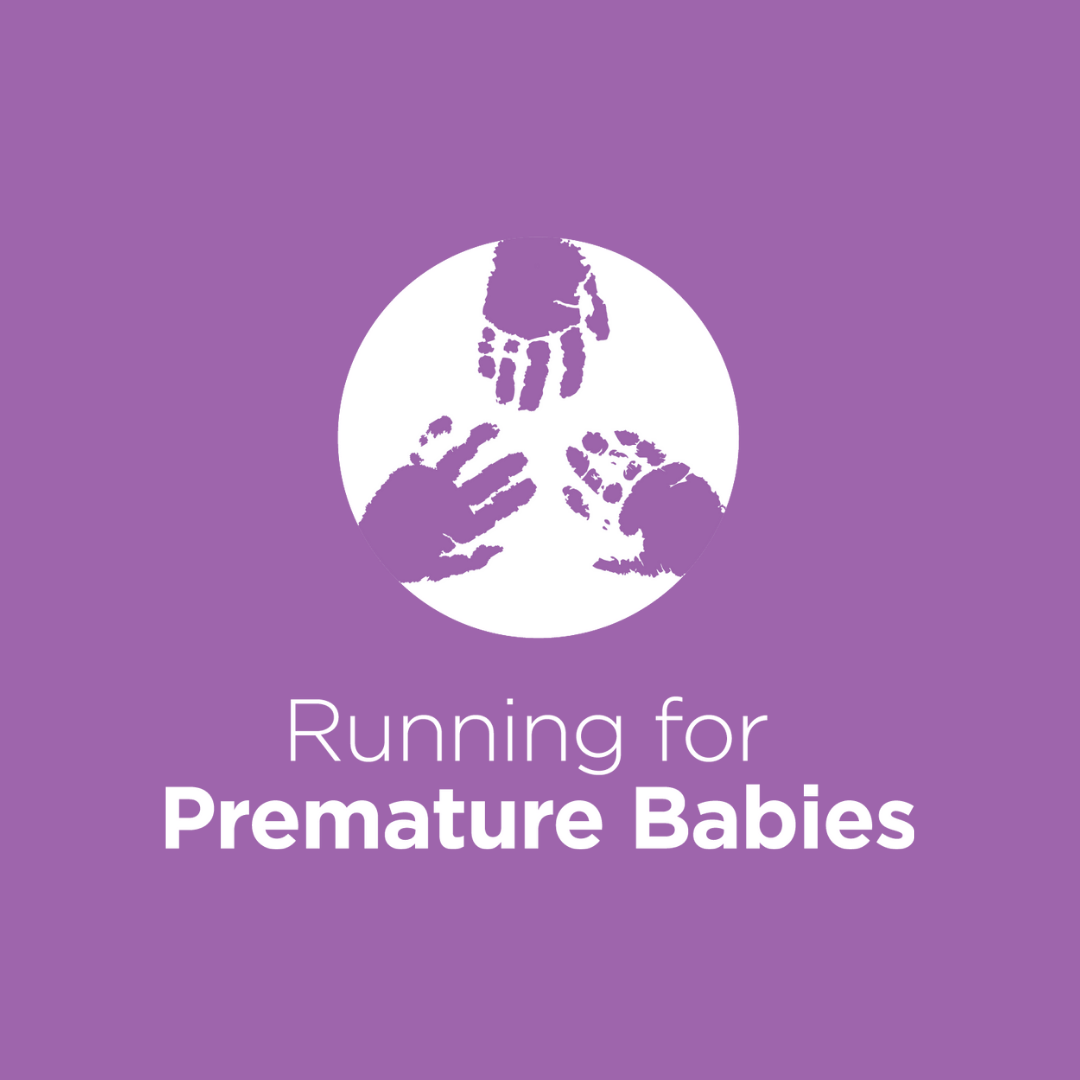 Luka & Adrijana Mrkalj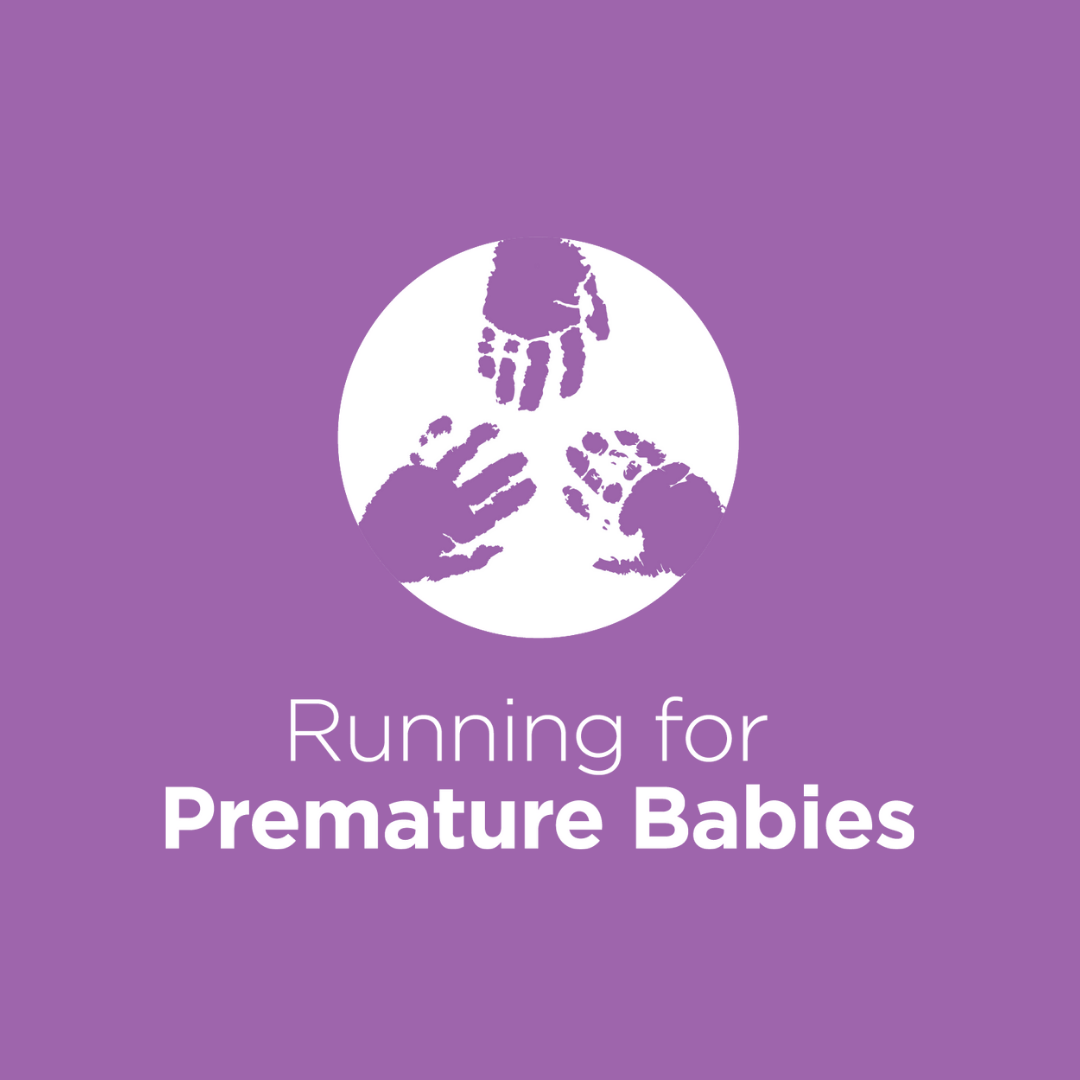 Jennings Kim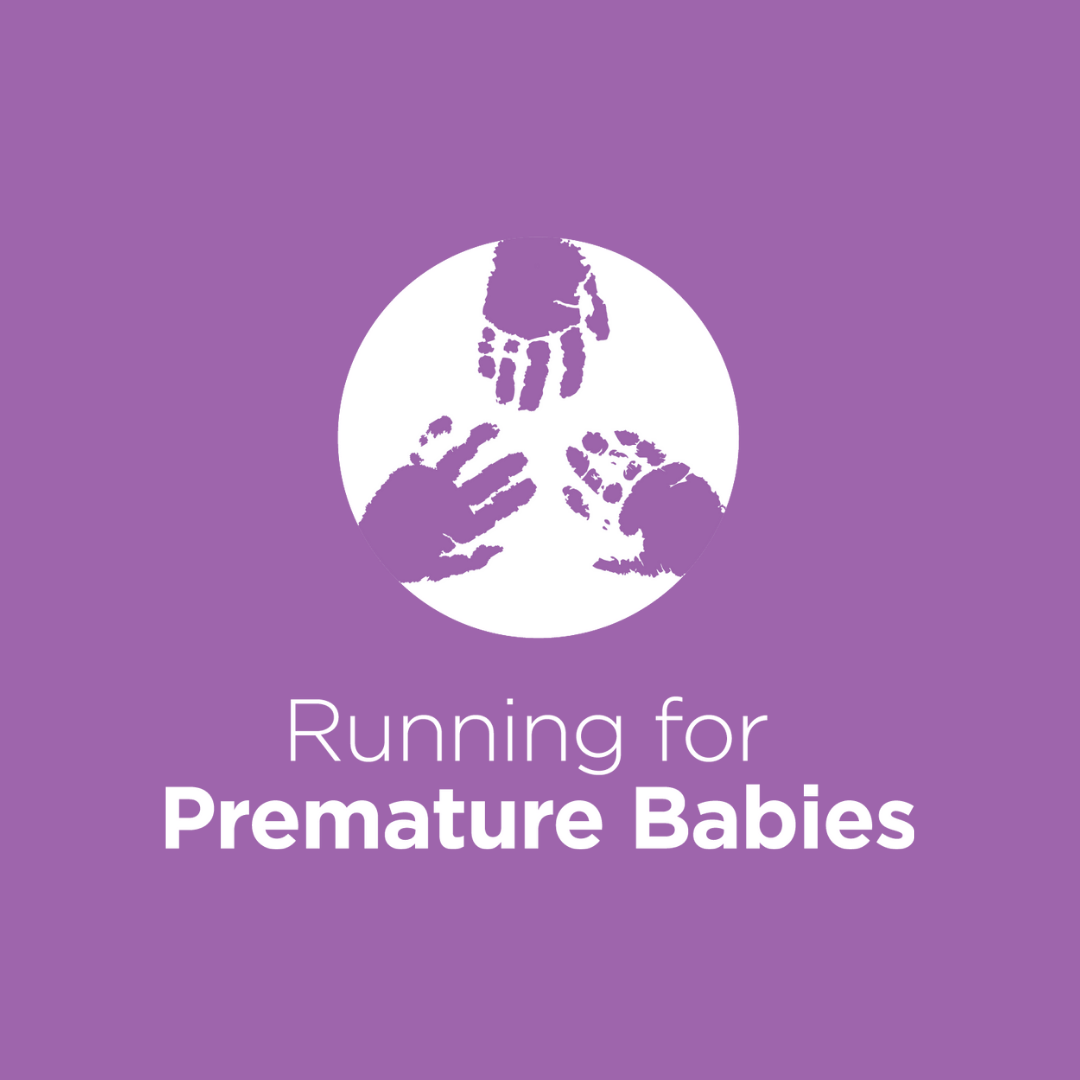 Nat And Jess Melhem
Adam Mcgee-abe
Lestie Anne Marcaida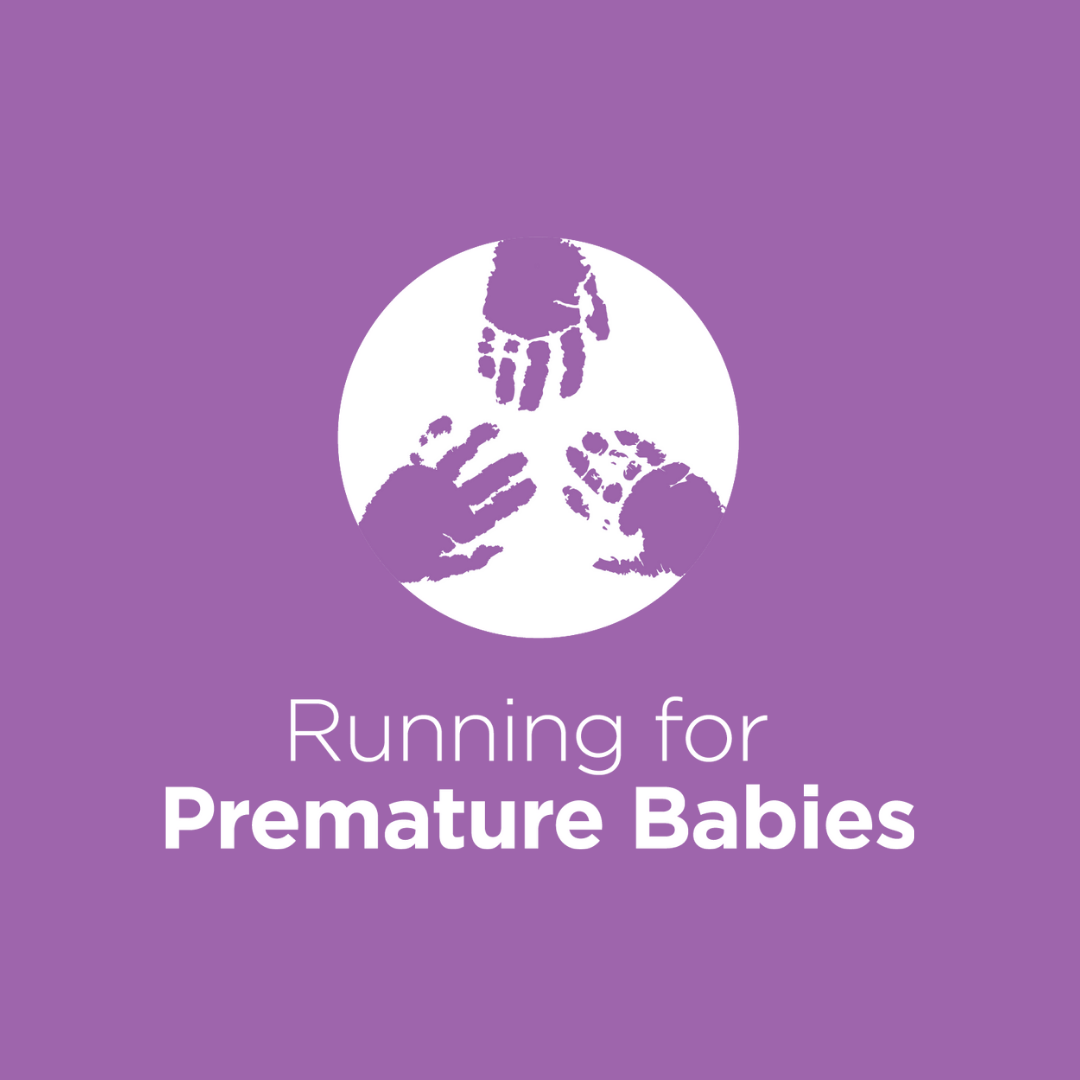 Mum & Dad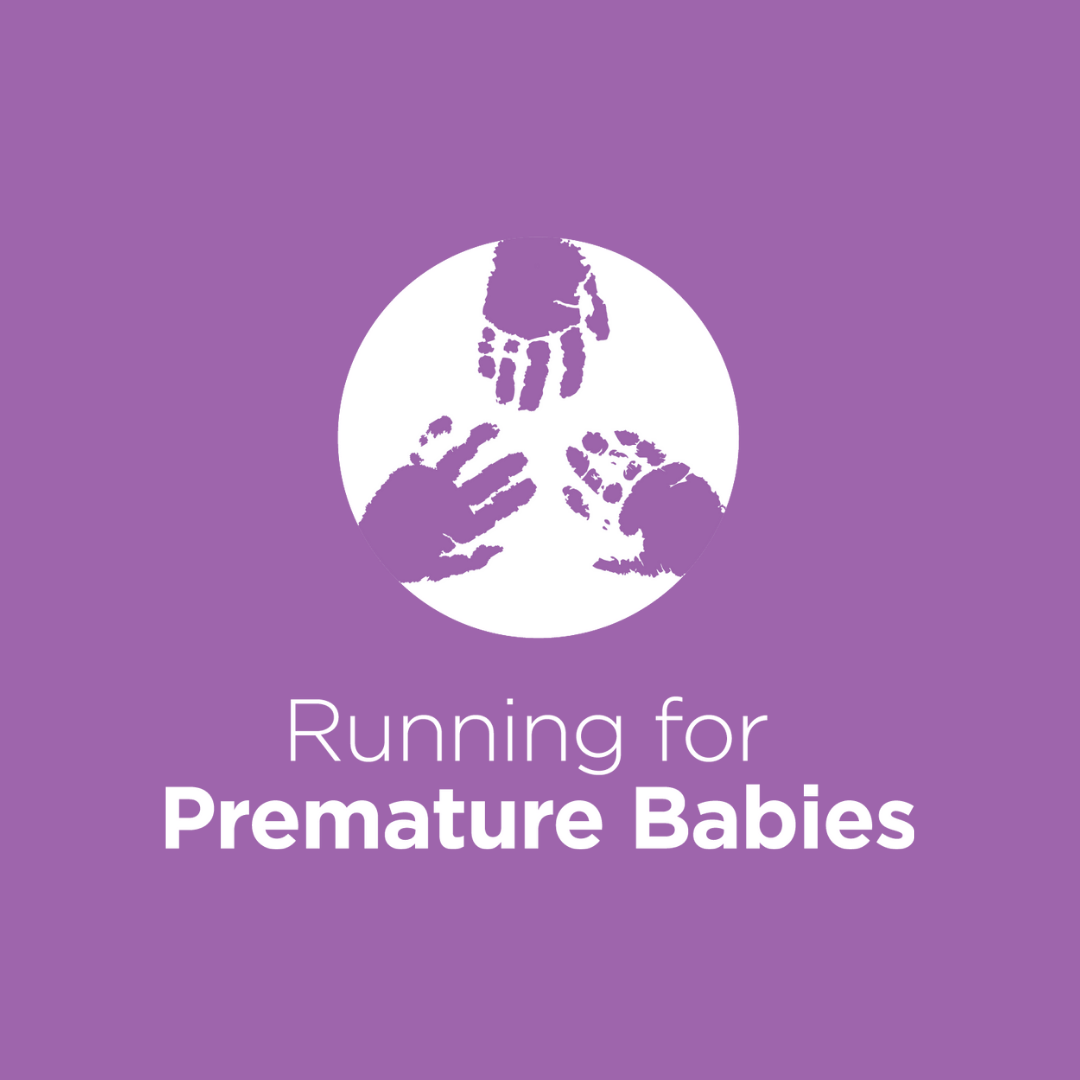 Cherrielyn Bonamis And Mama And Papa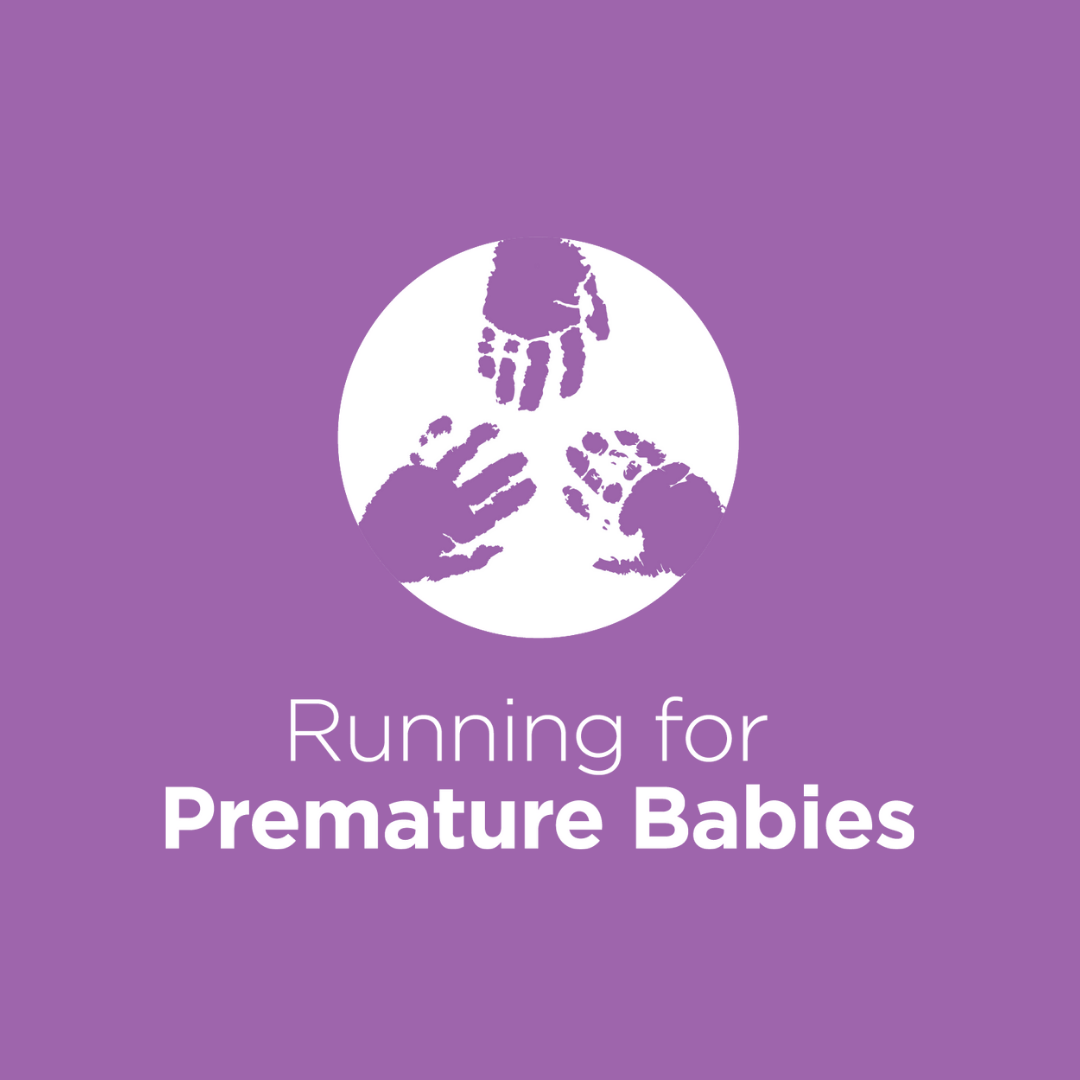 Ronald Tyson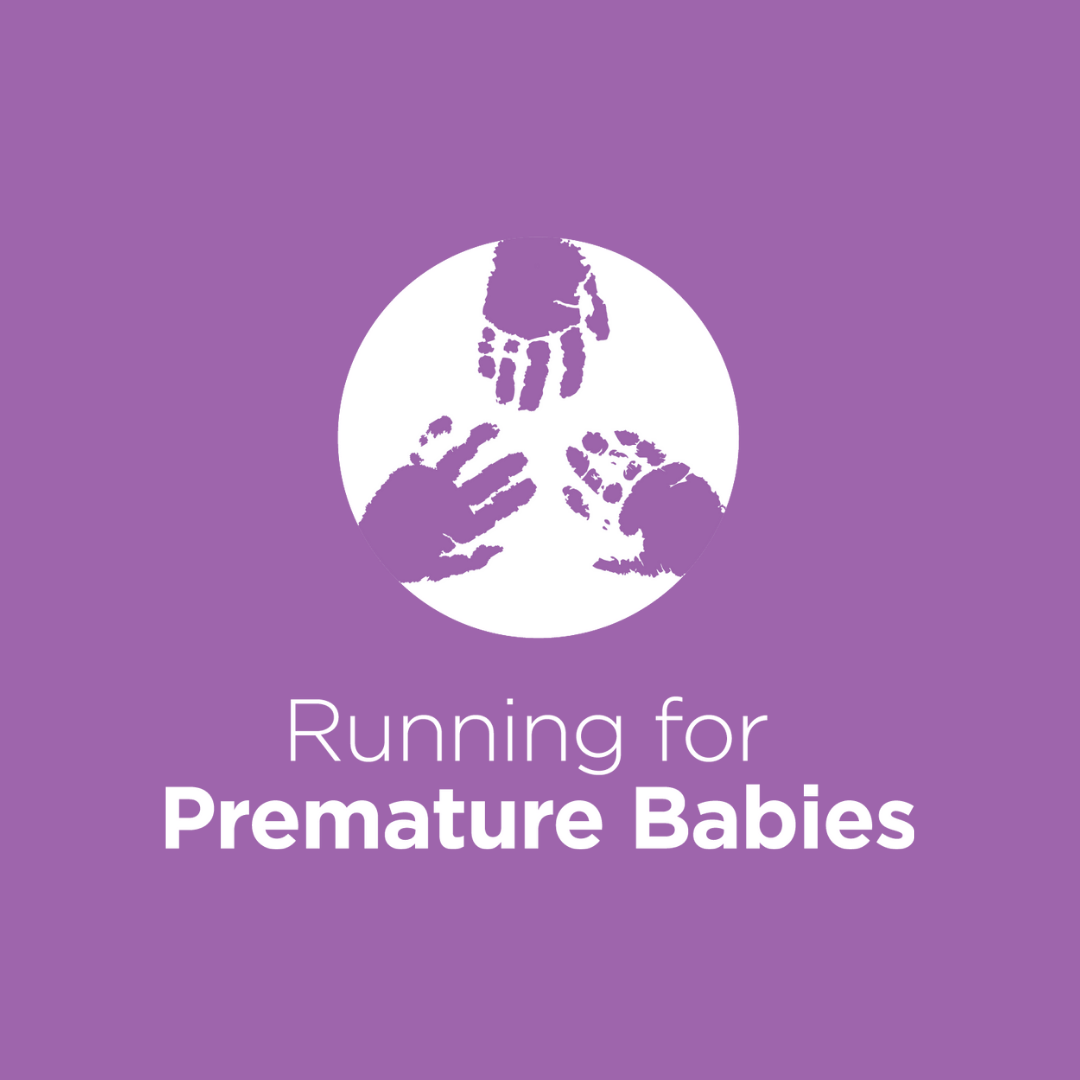 Sarah Boniface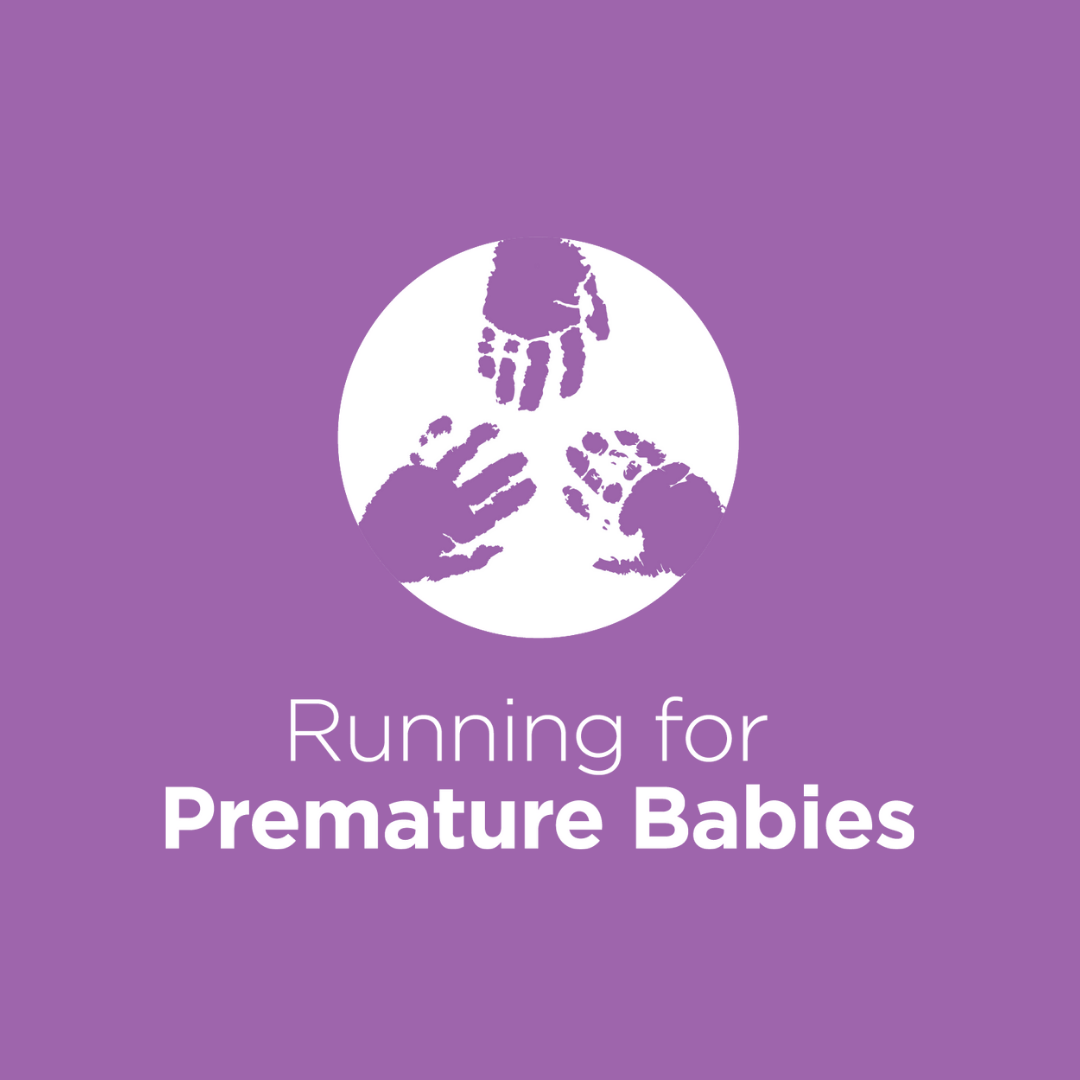 Bob How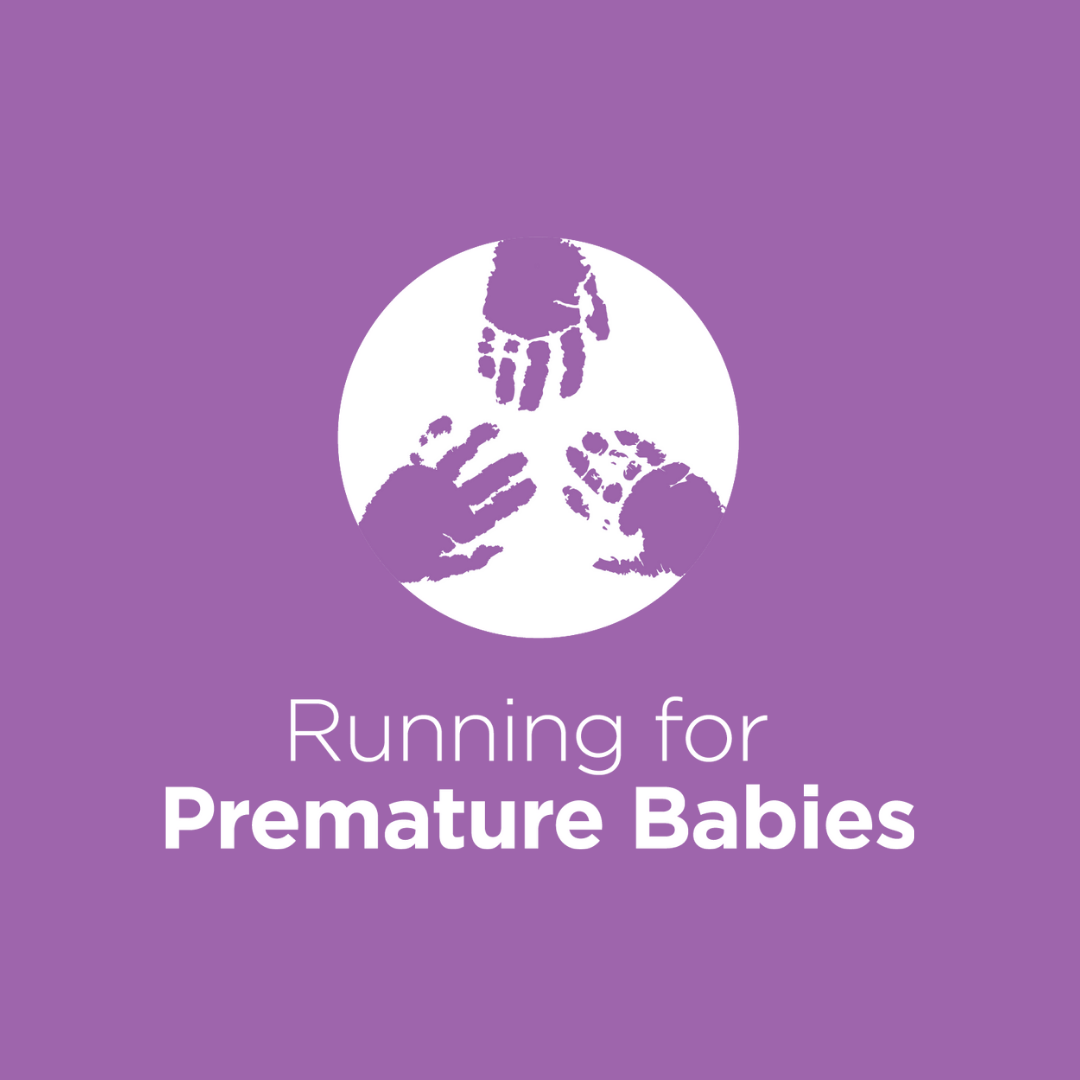 Amy Mackenzie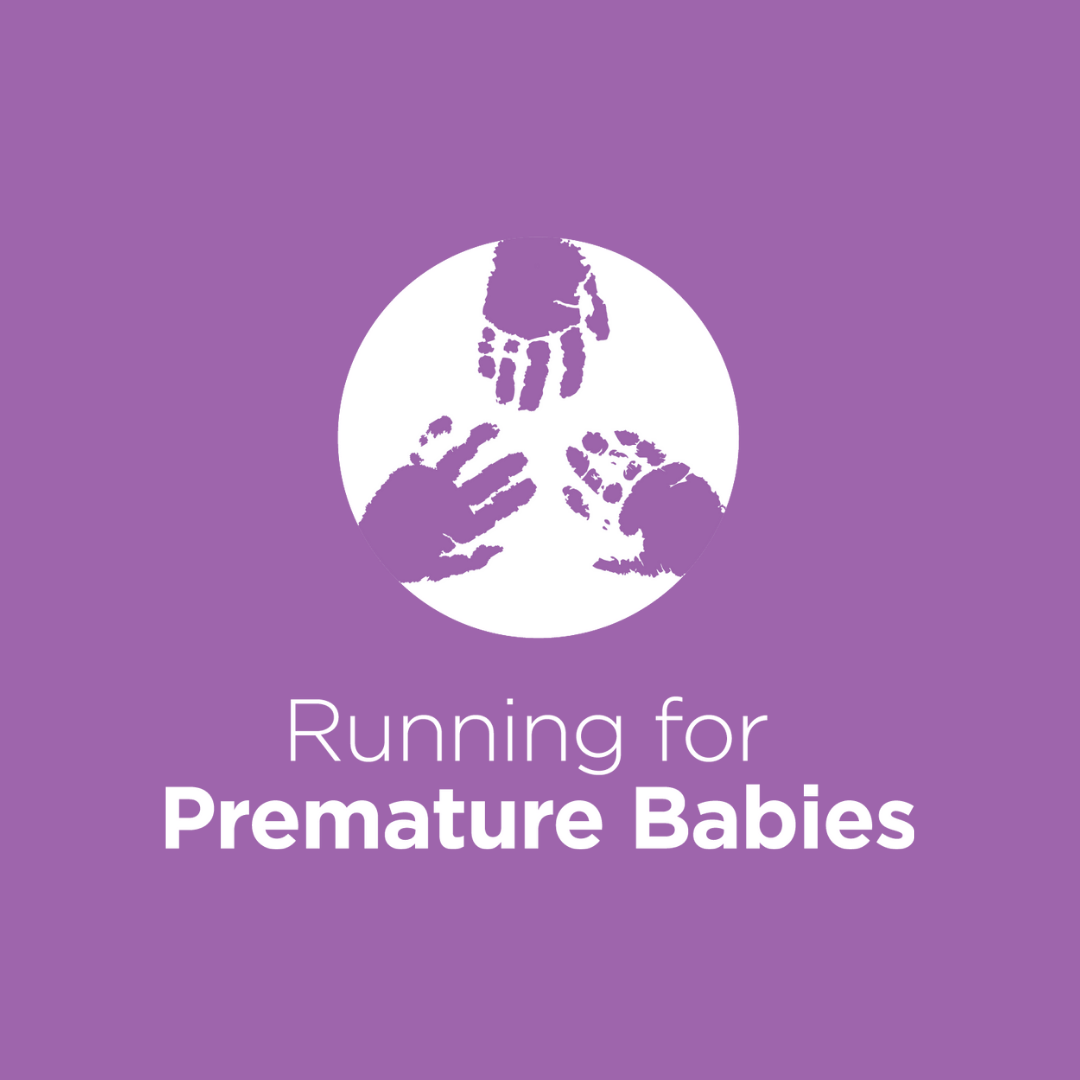 Matt, Taryn & Will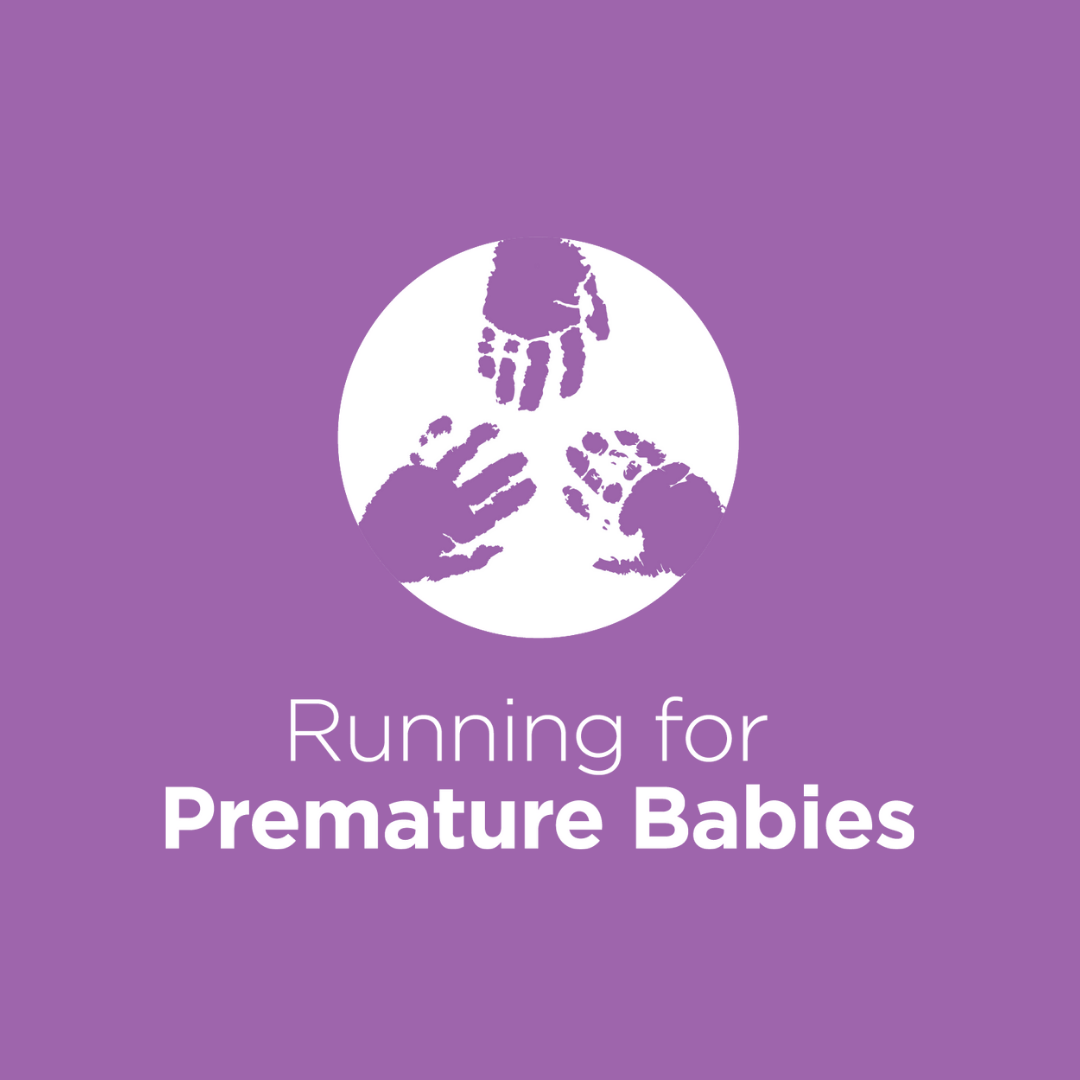 Scott Harrison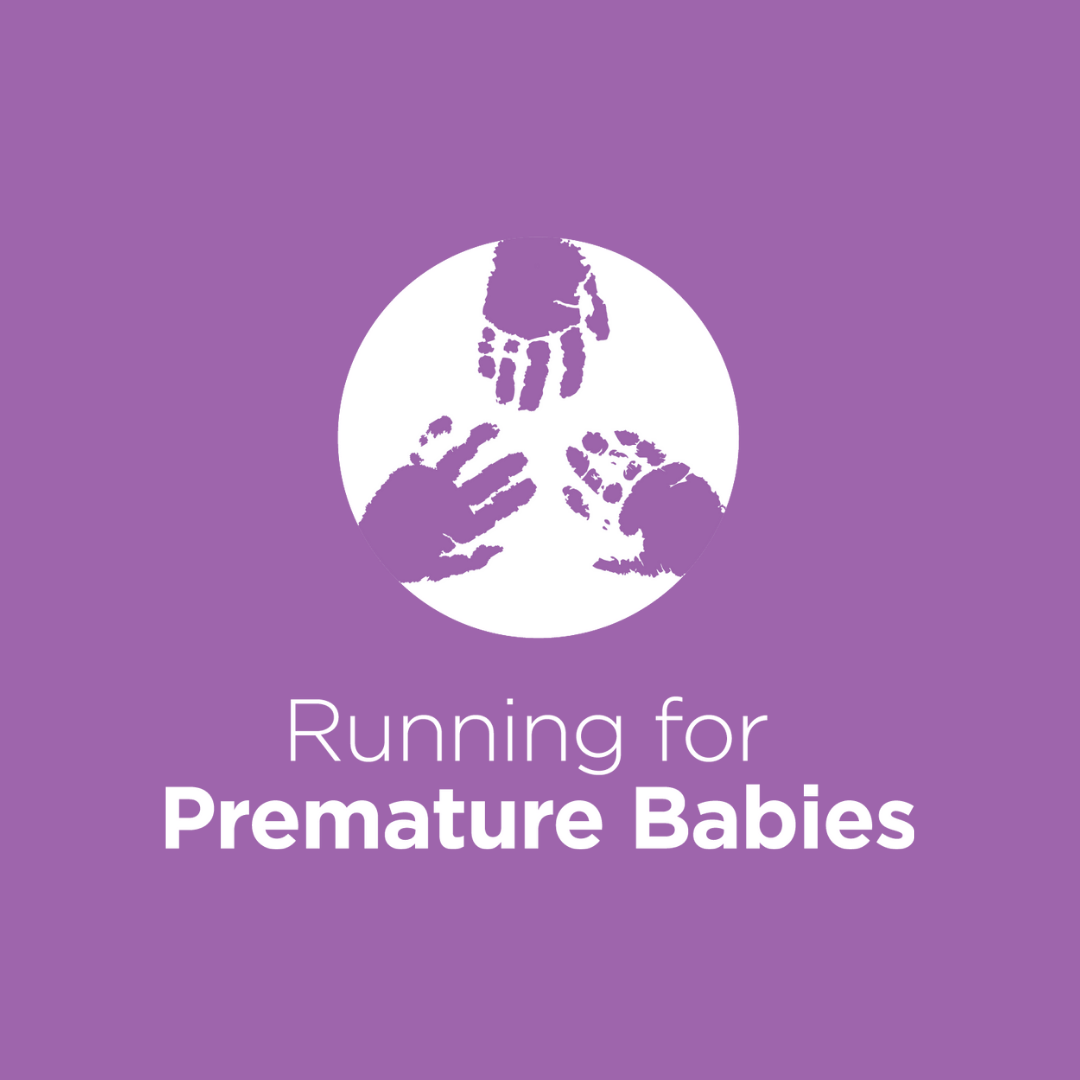 Royce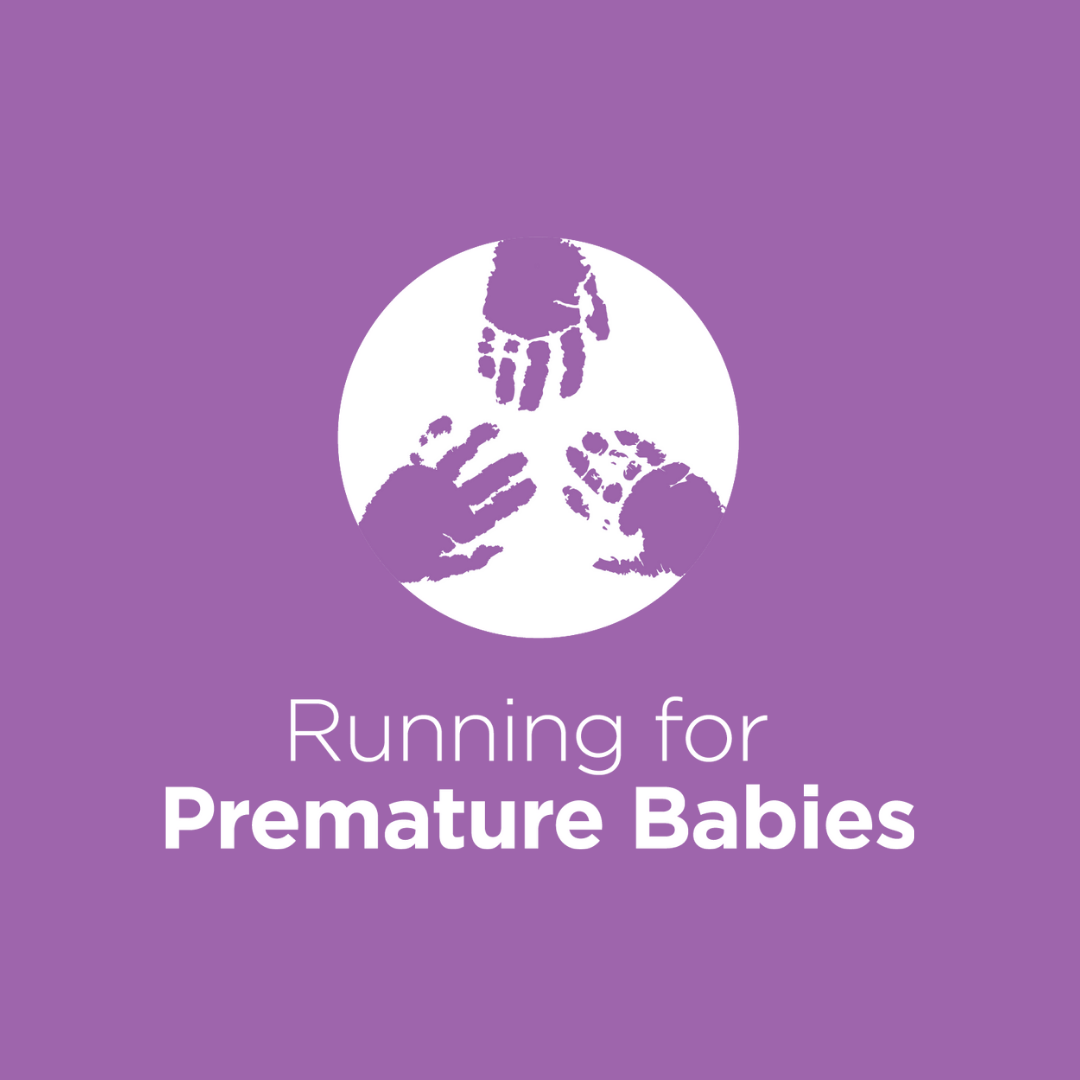 Amanda Zhang
Jo Michalowski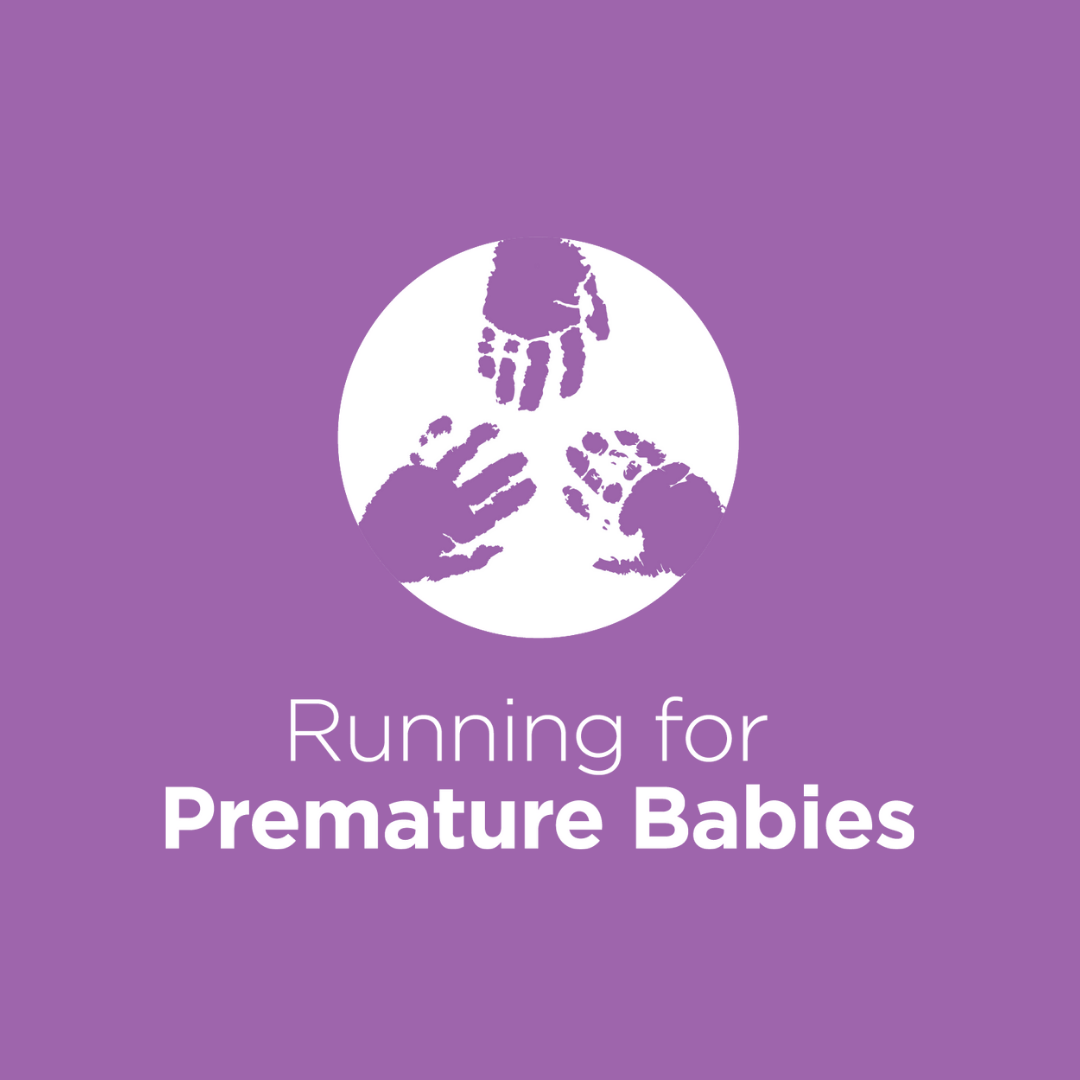 Zaneta Mackie
Abi Barham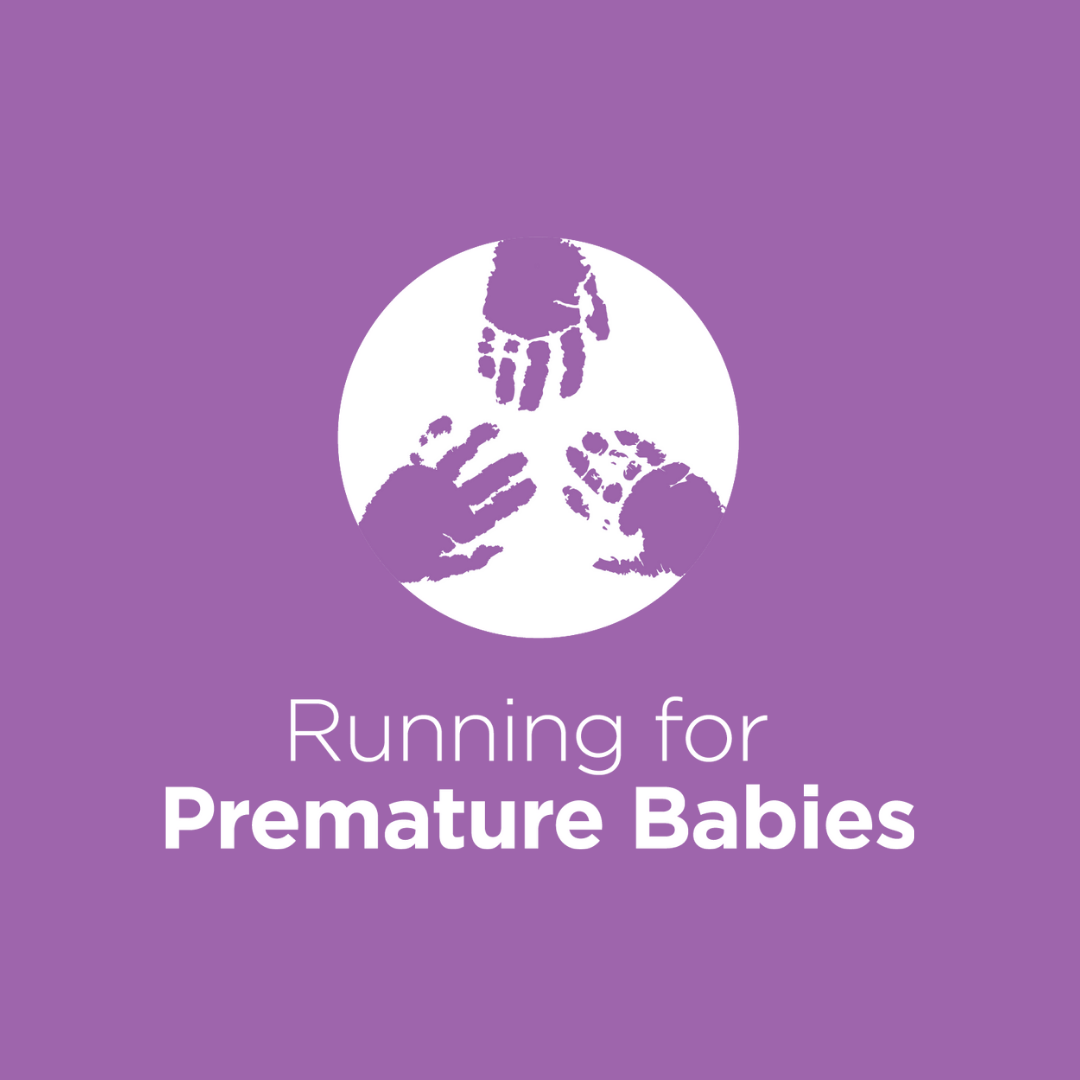 Gihan Touma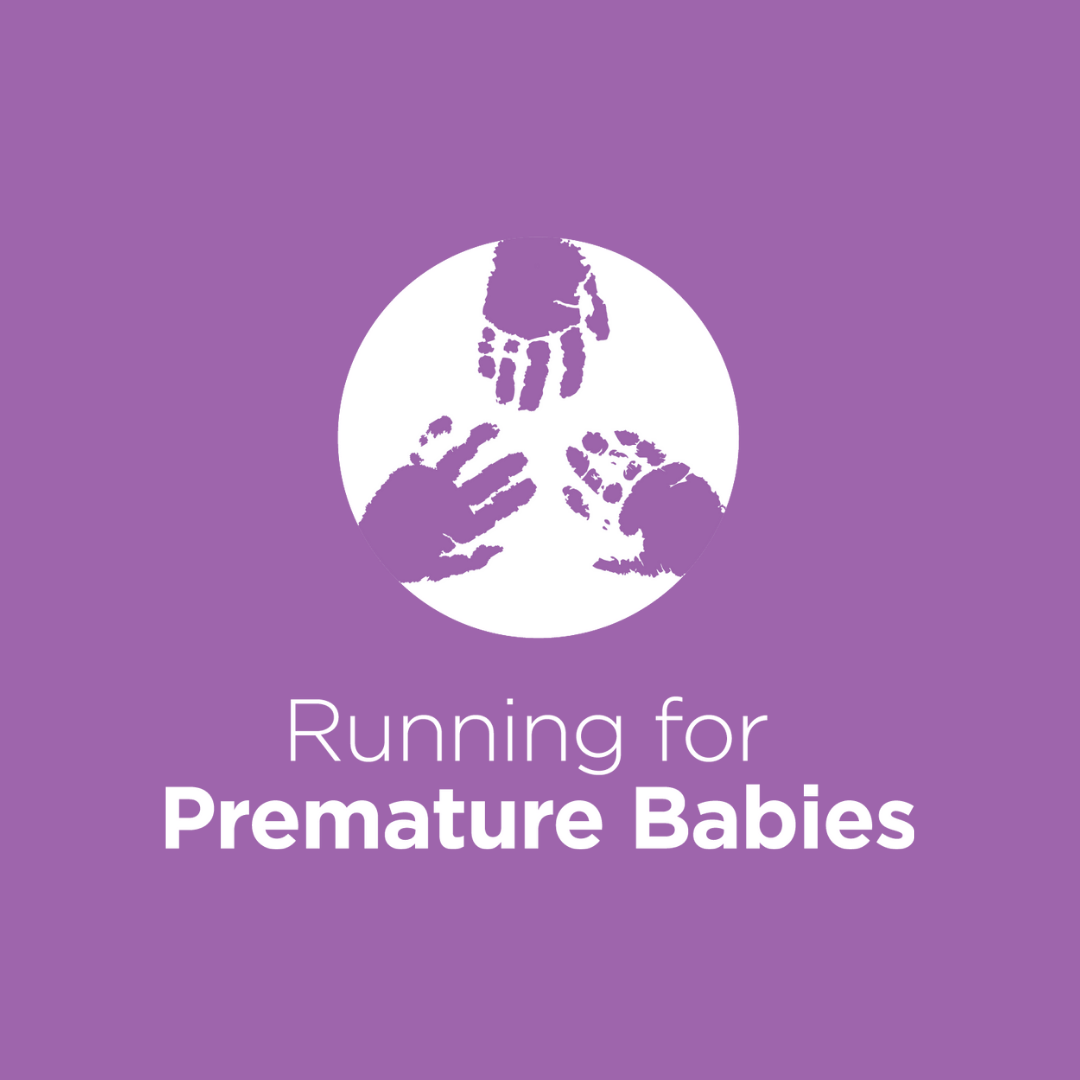 Israa Al Hasani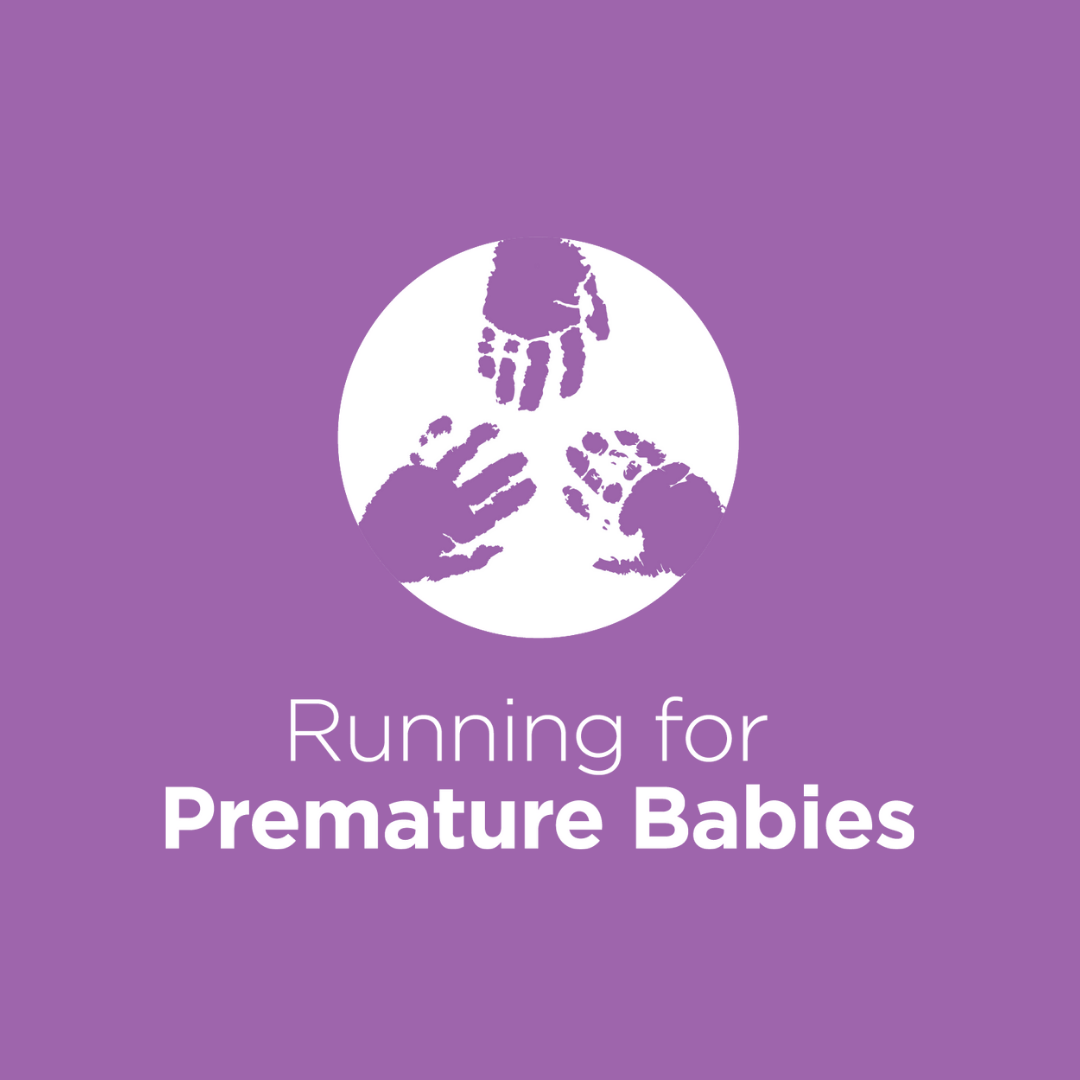 Jeremy Light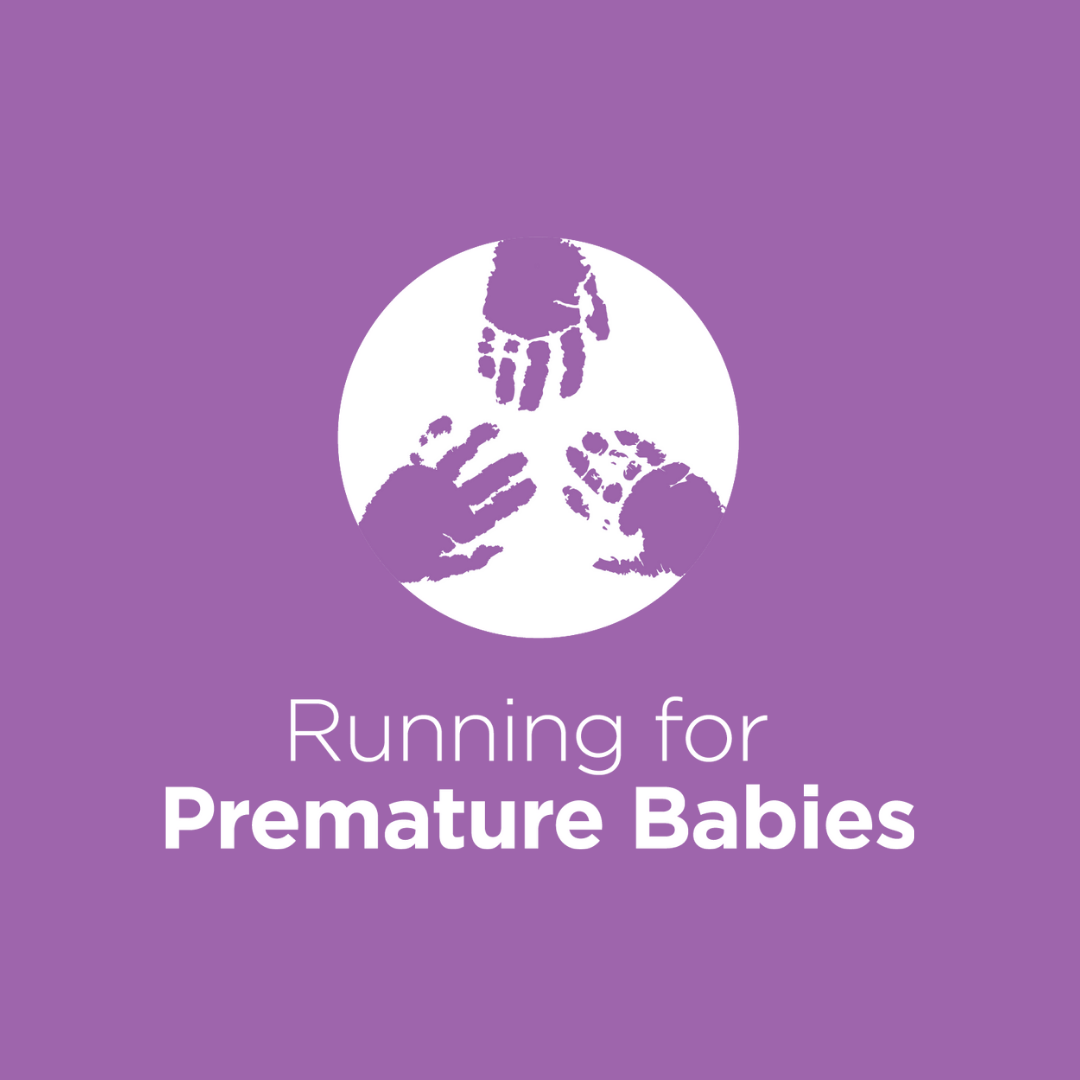 Mary Daly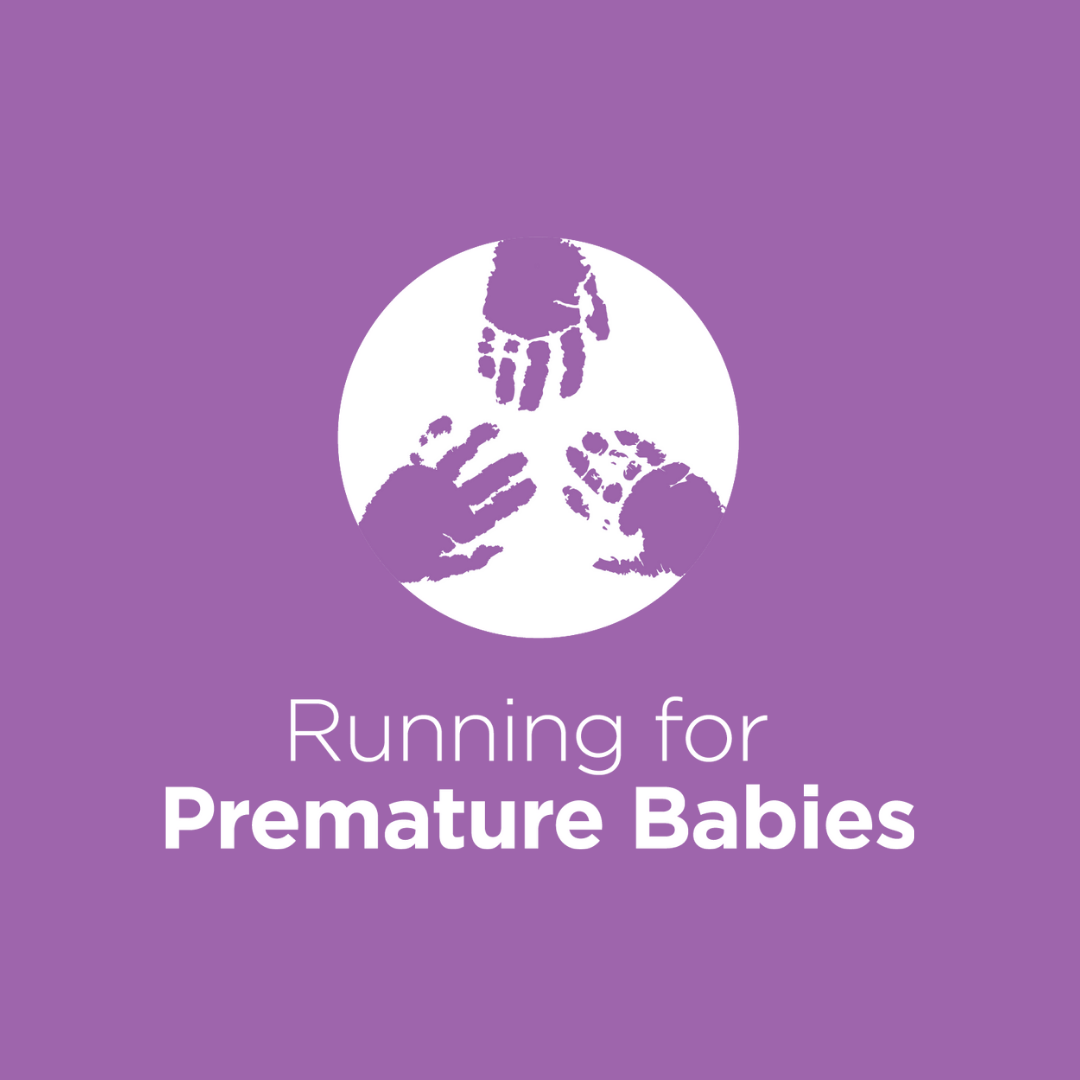 Kerry Young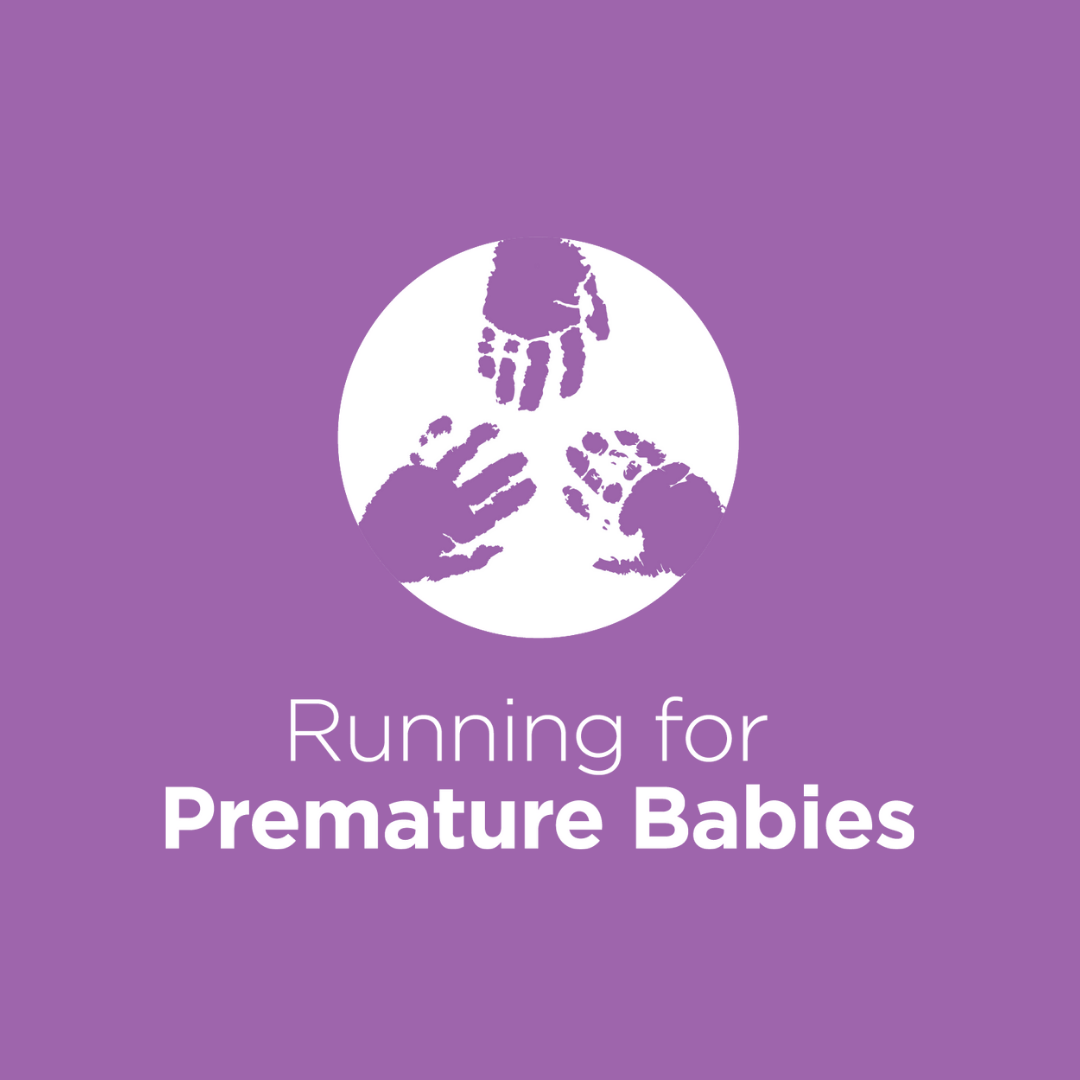 Anonymous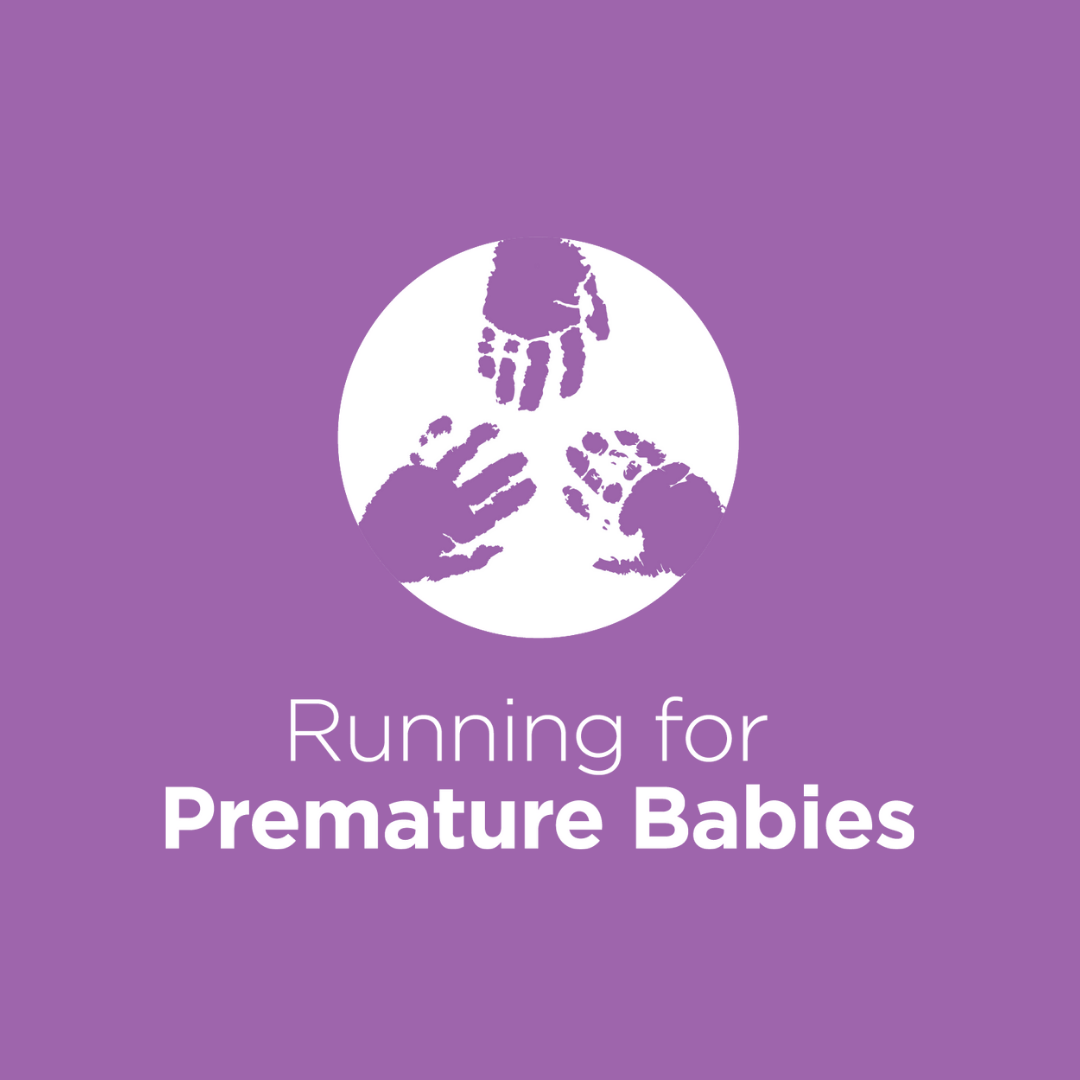 Anonymous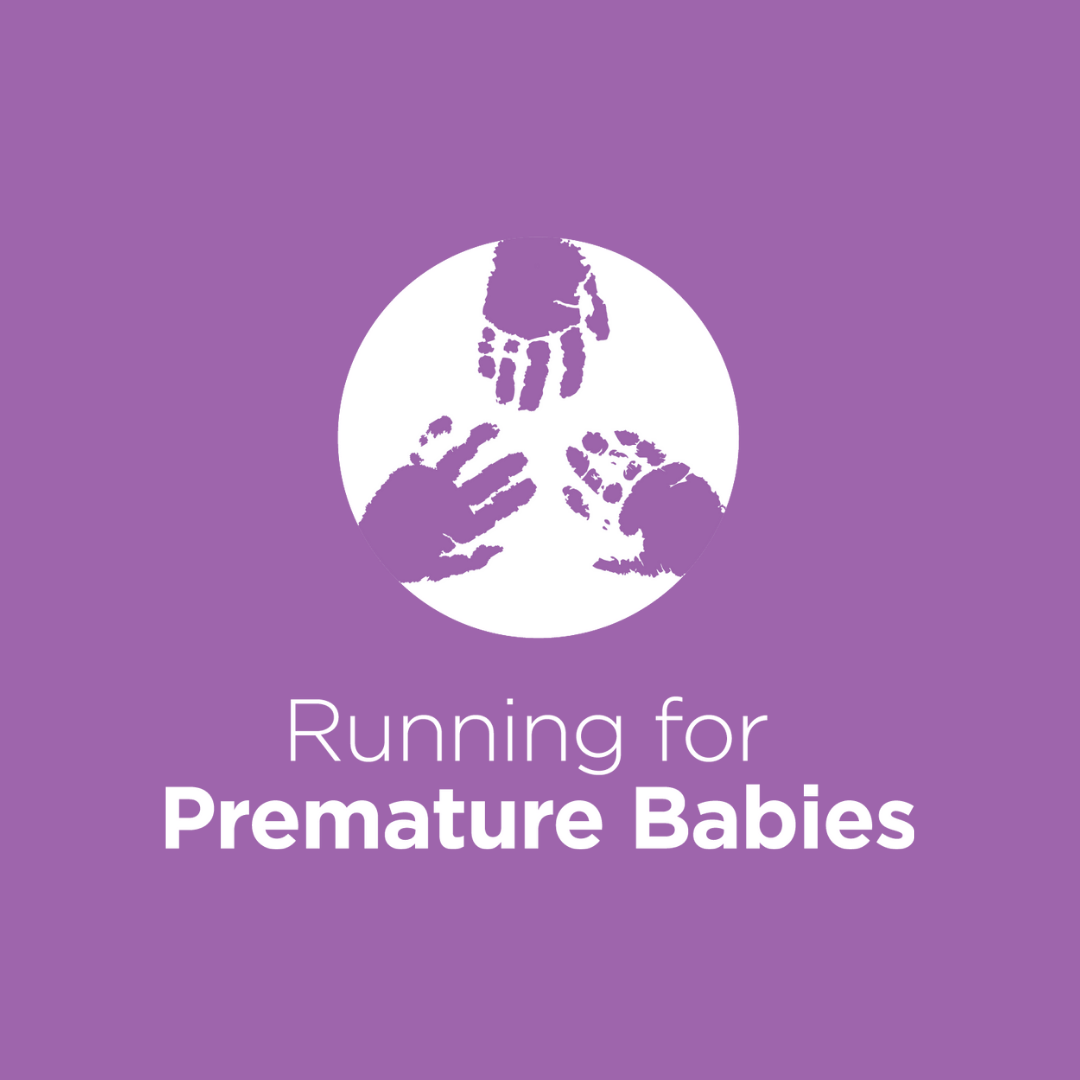 Kirstyn Johnson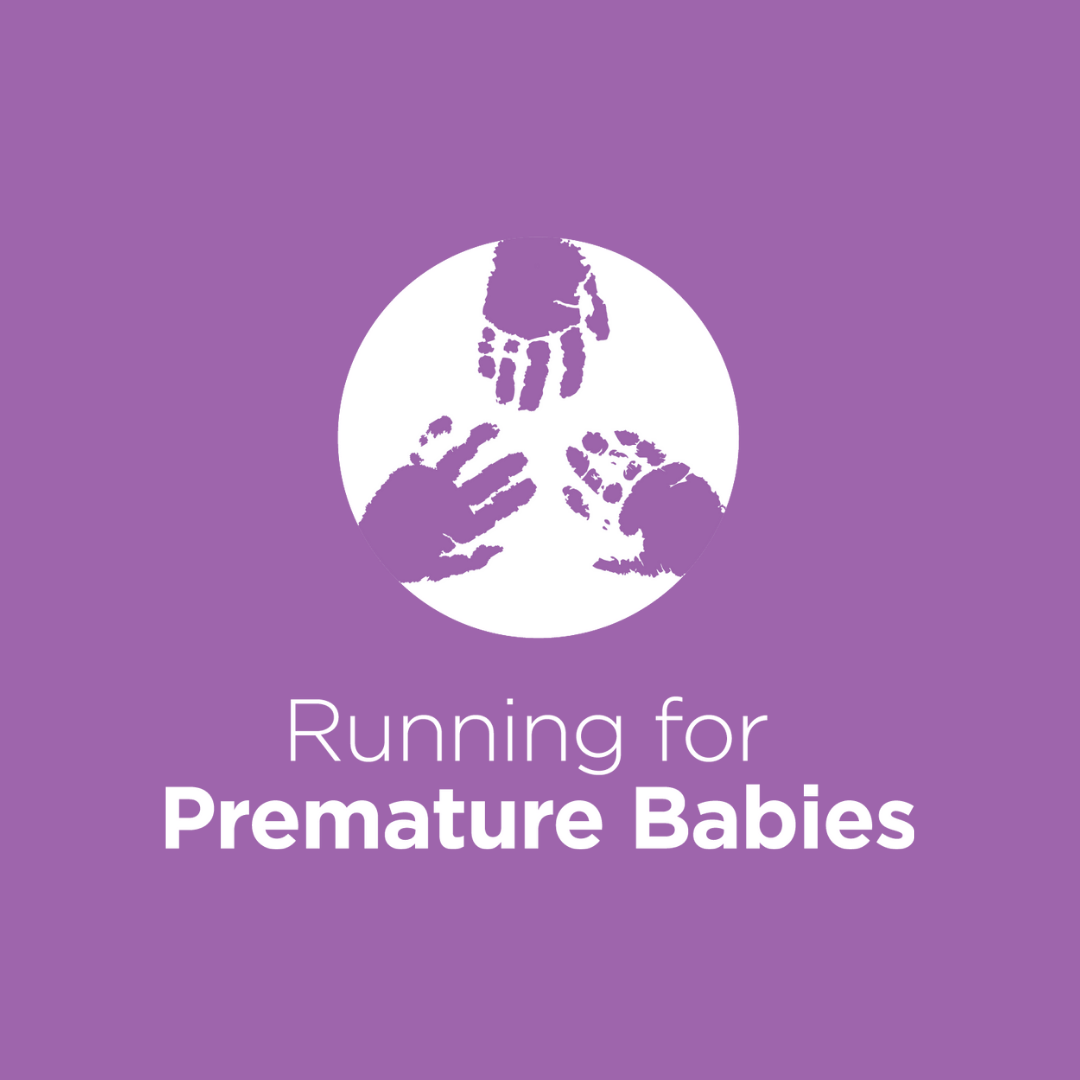 Les Tyson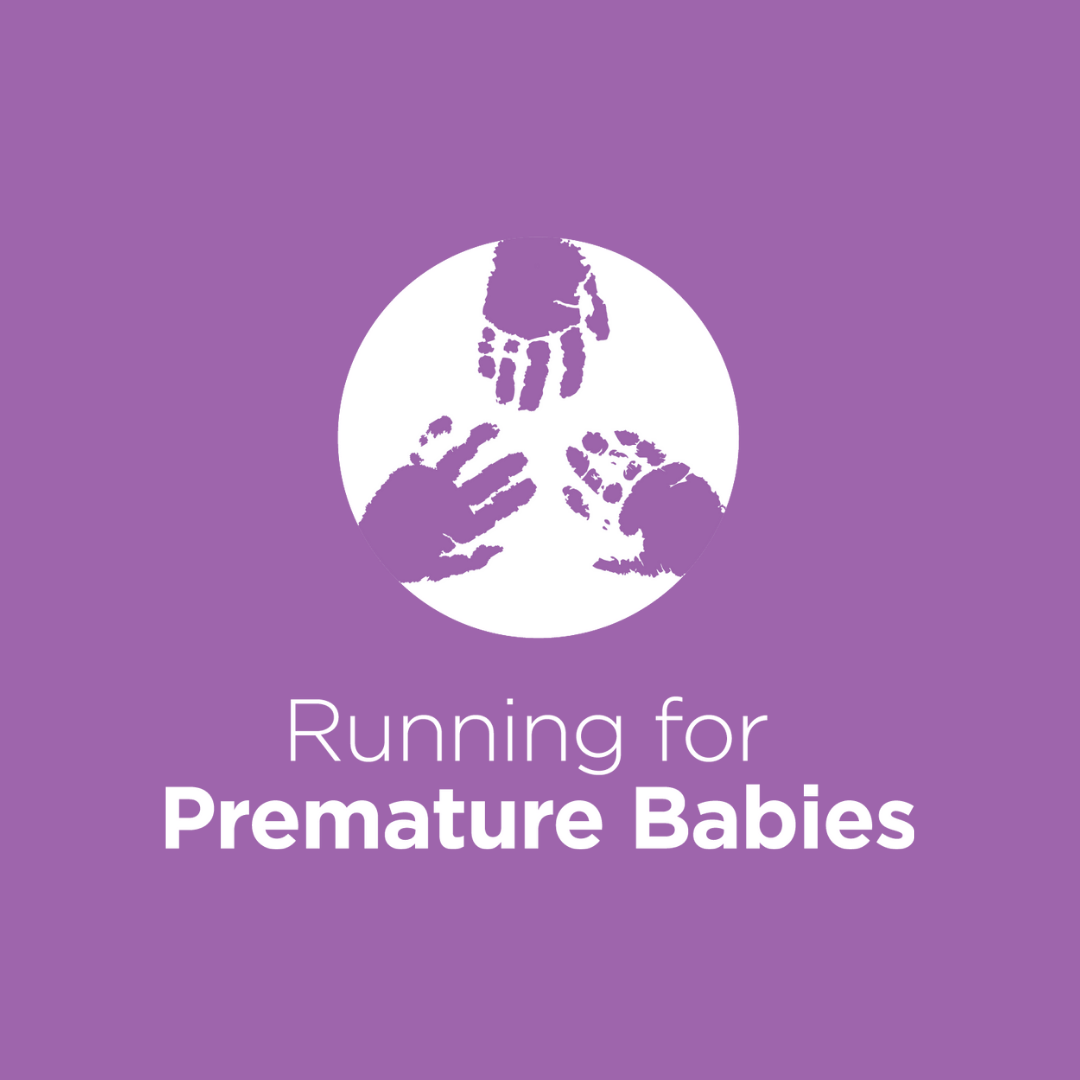 Mum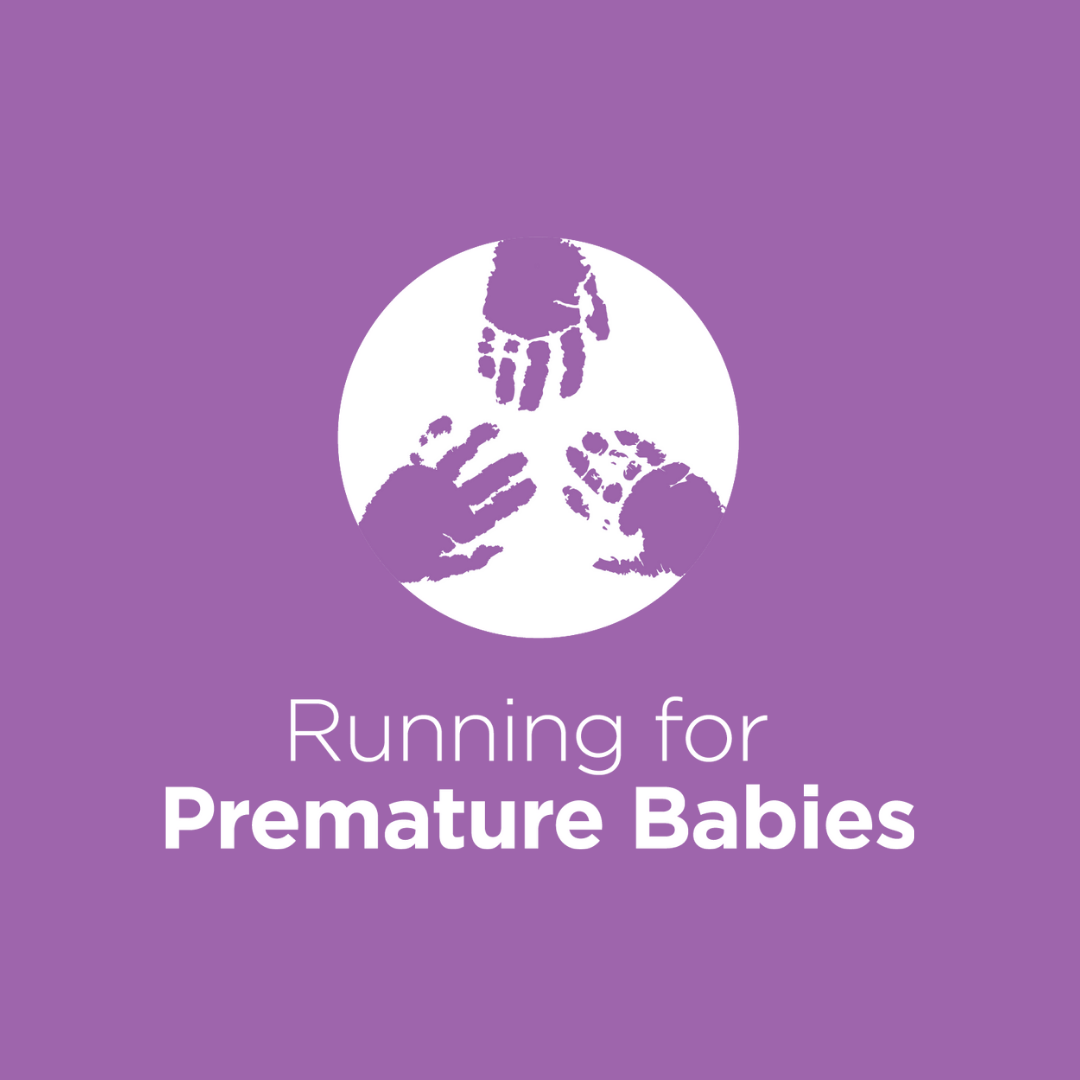 Sarah Tapawan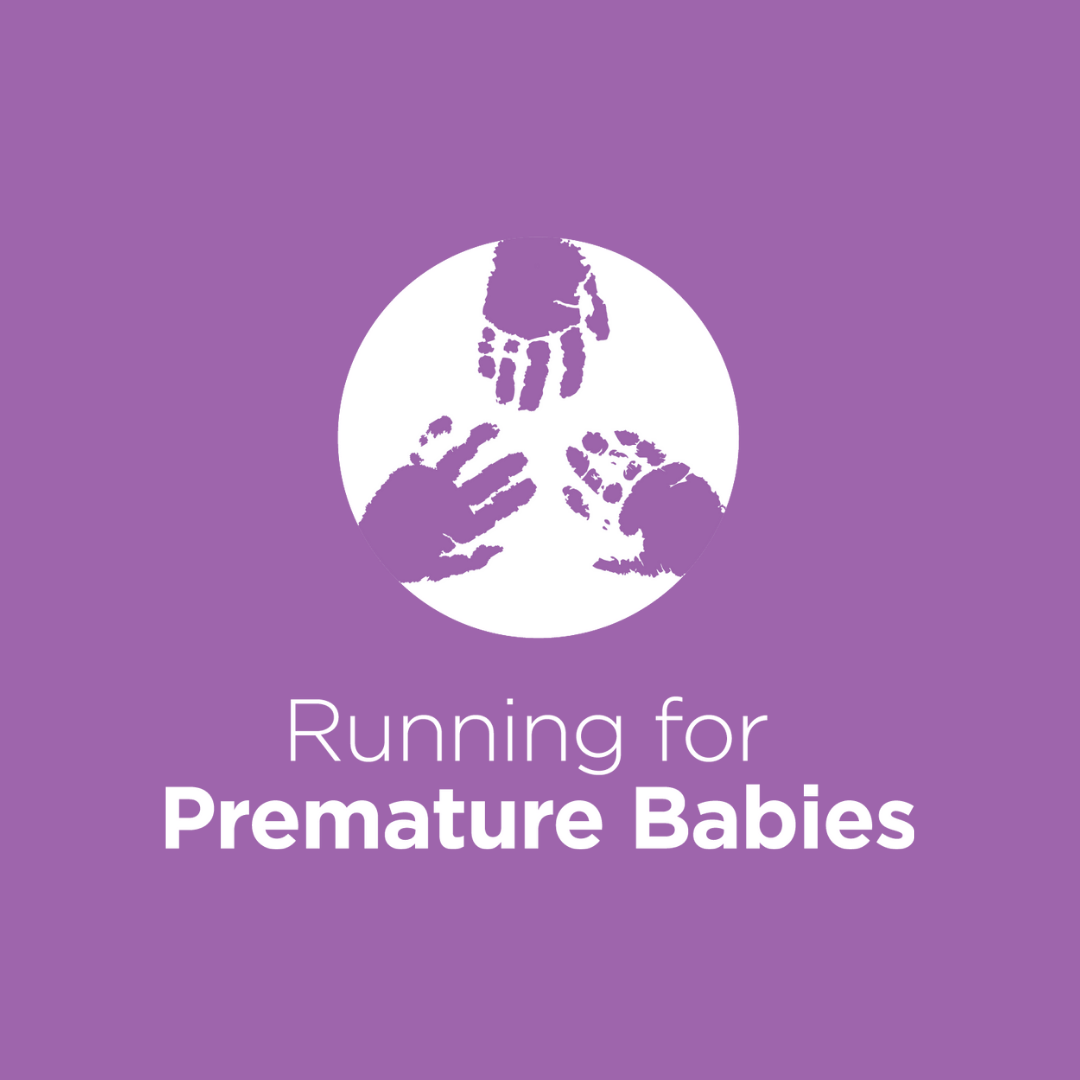 Ryder Hampton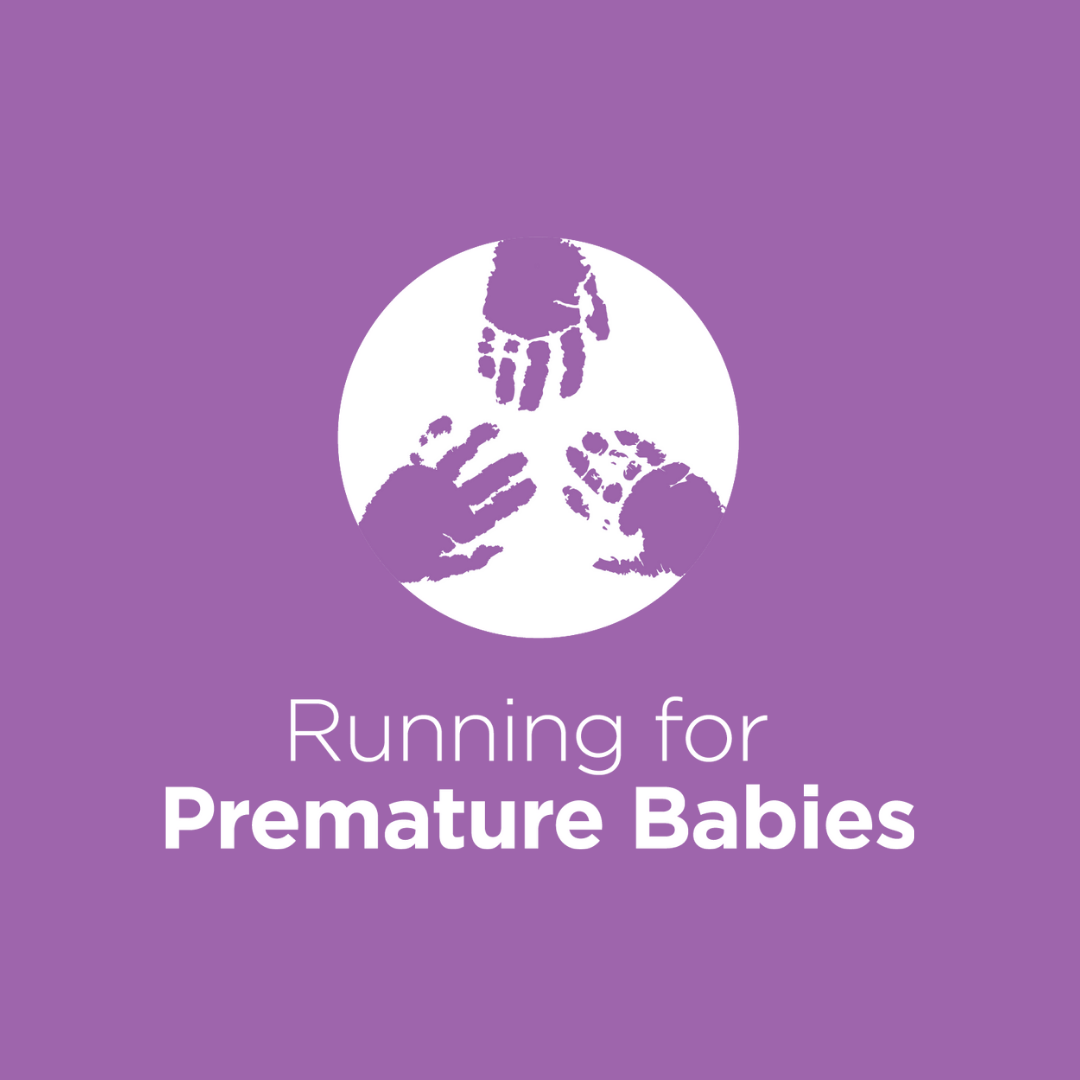 Jenny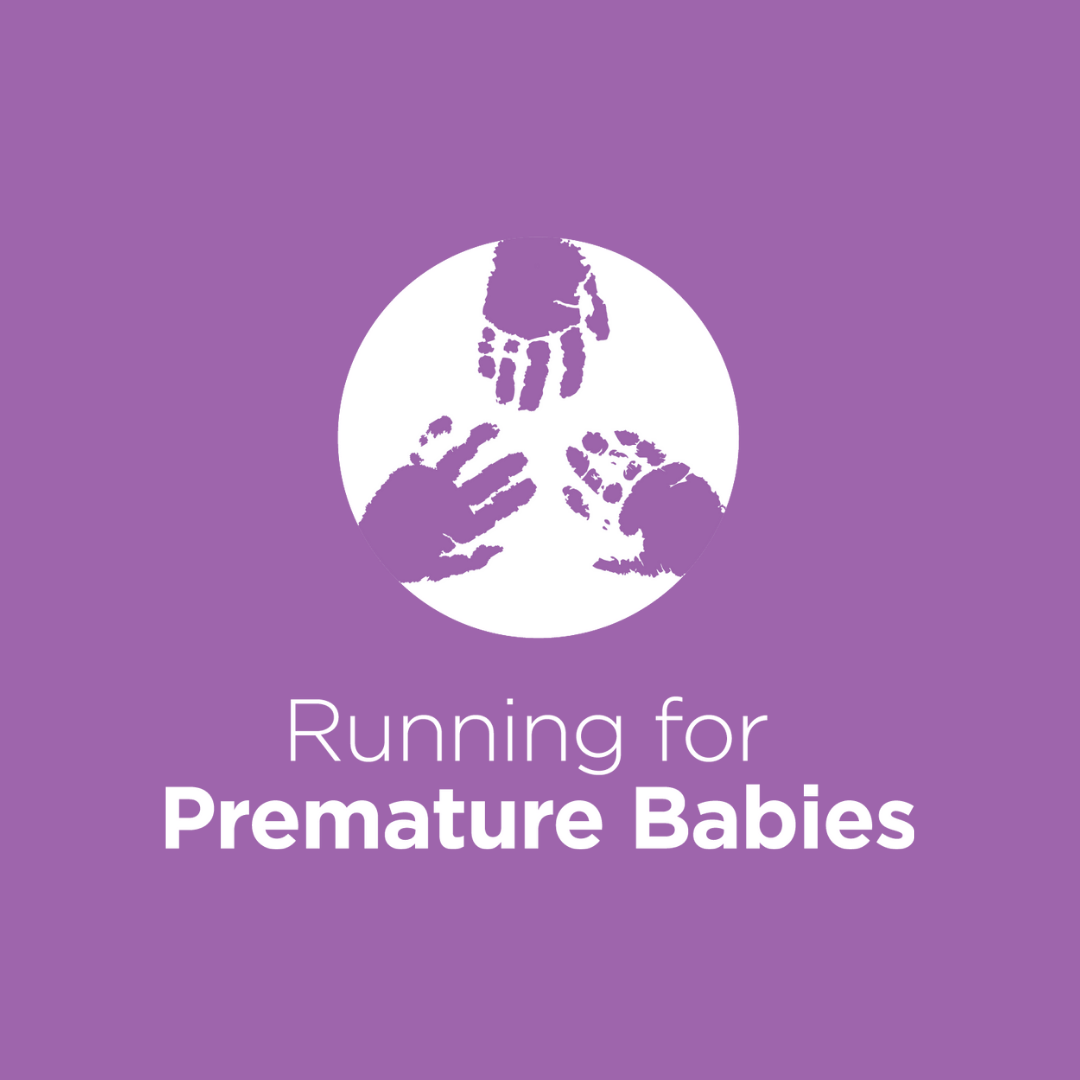 Tristan Dias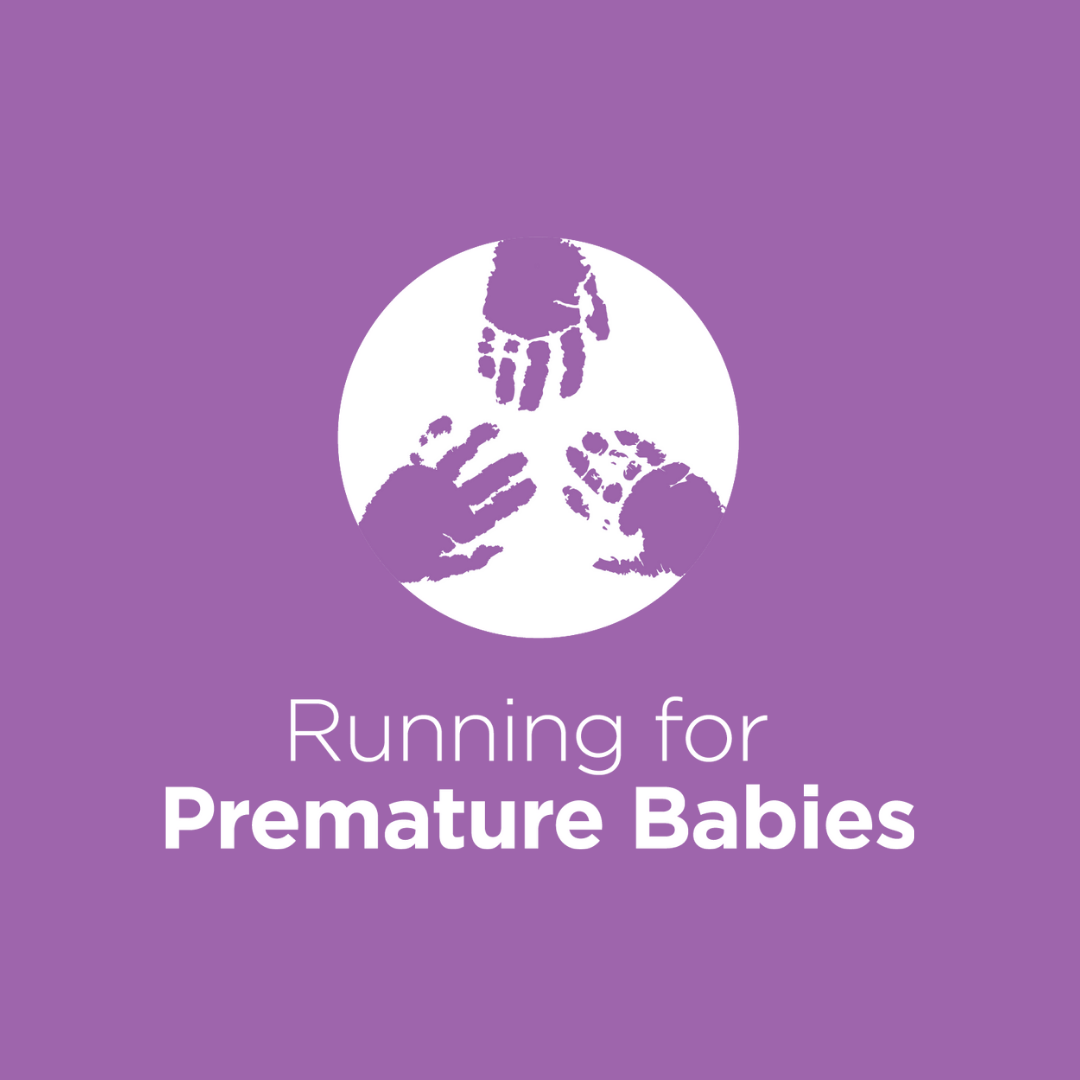 Deb And Ruby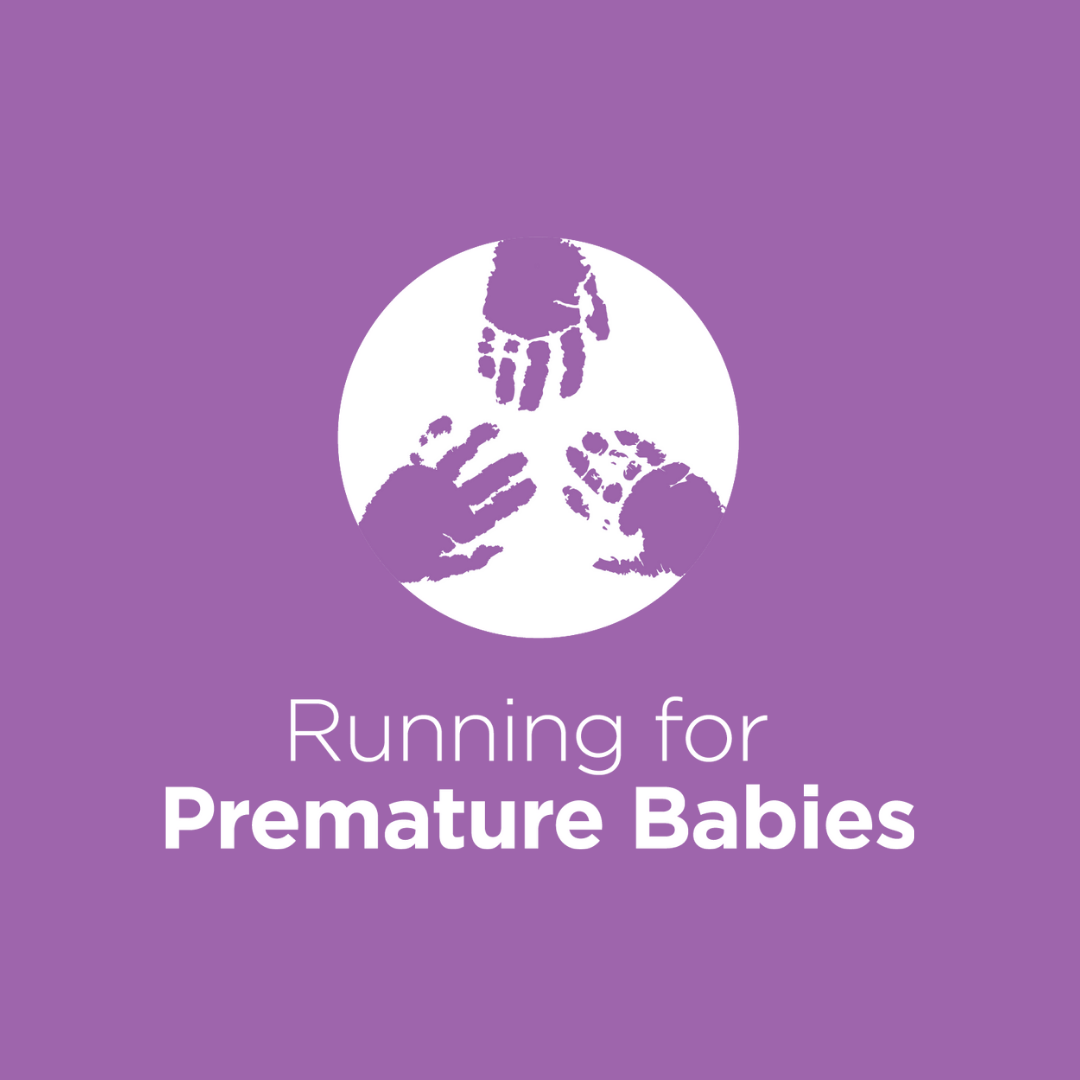 Anne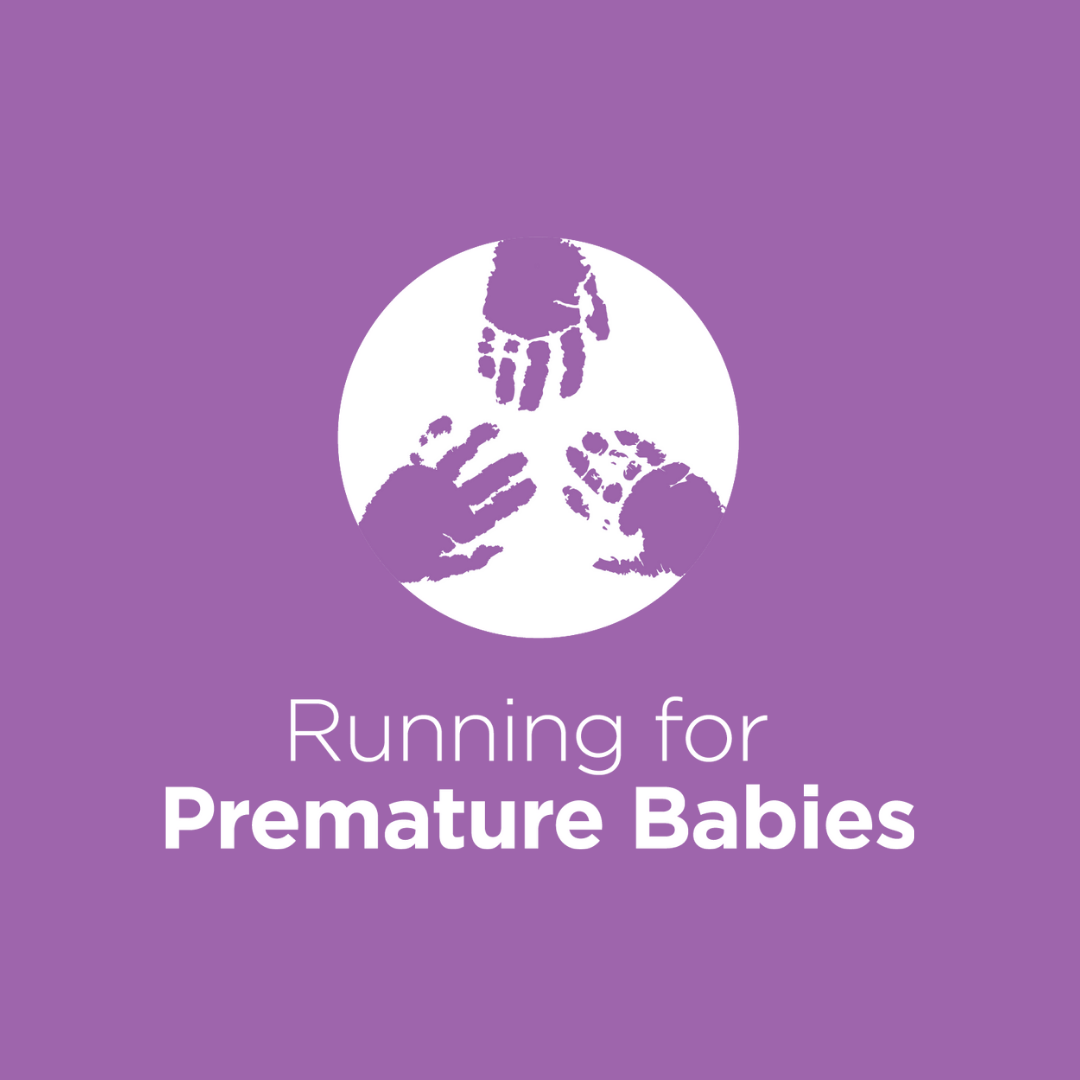 Rachel Steigenberger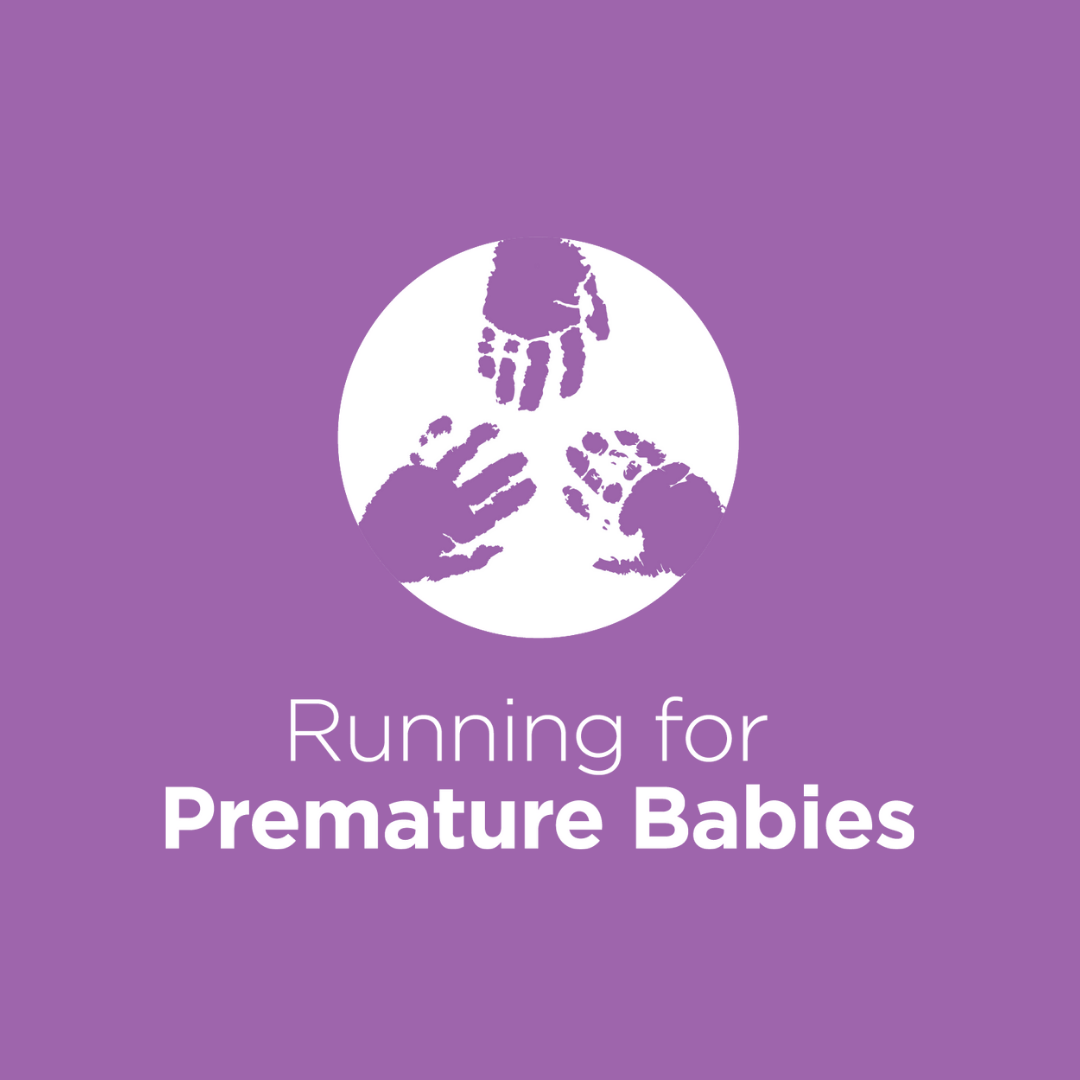 Natasha Talevski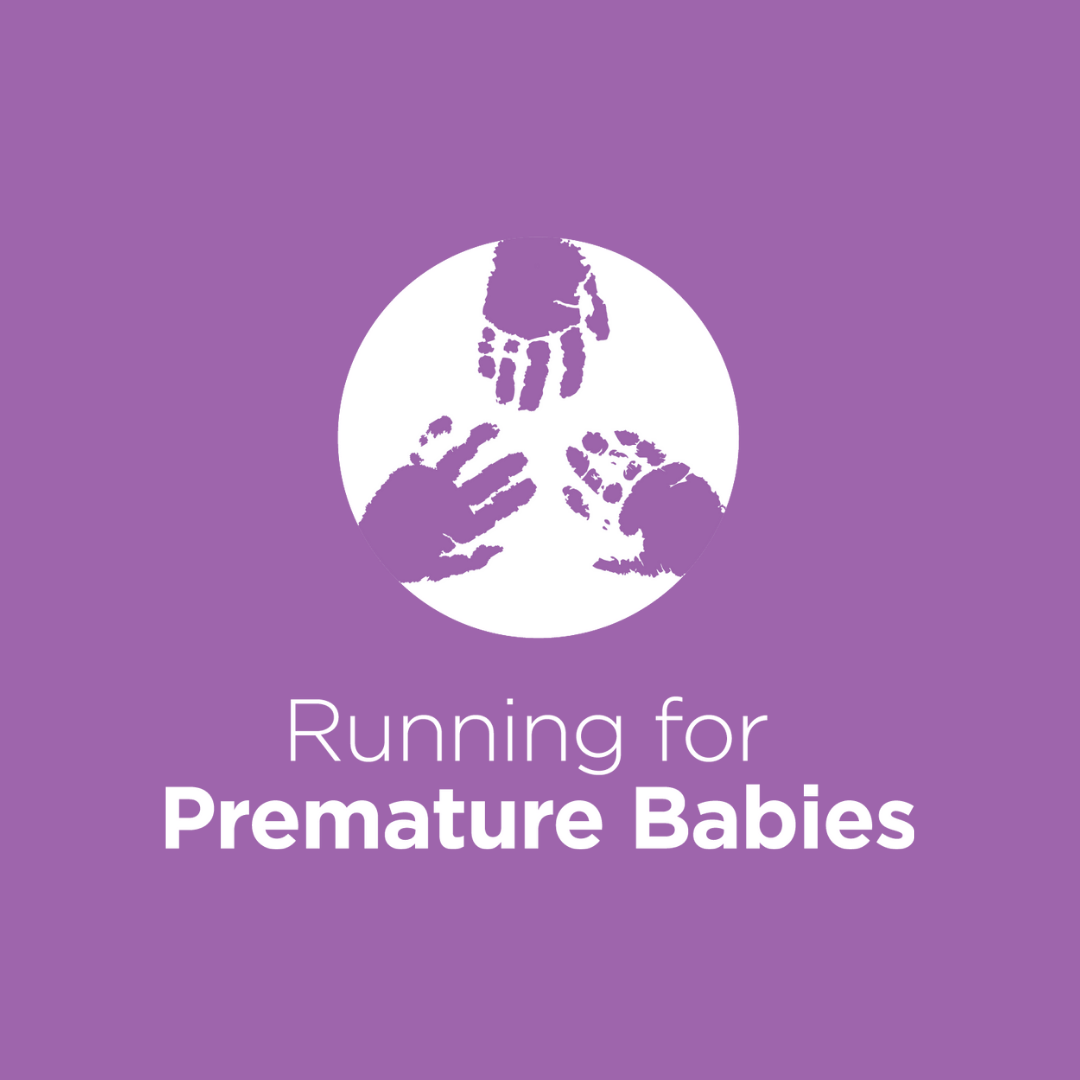 Jack Tyson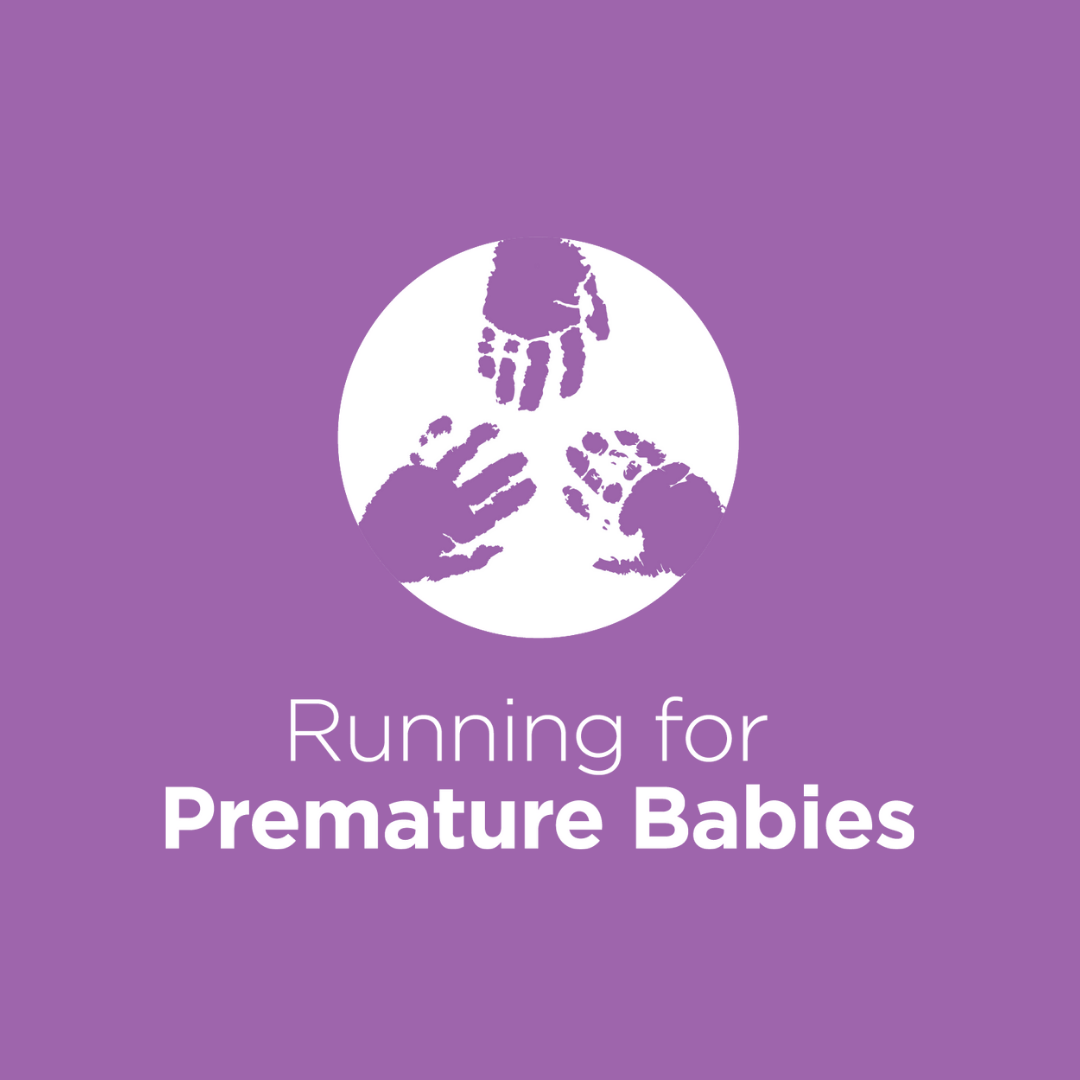 Gill Dunn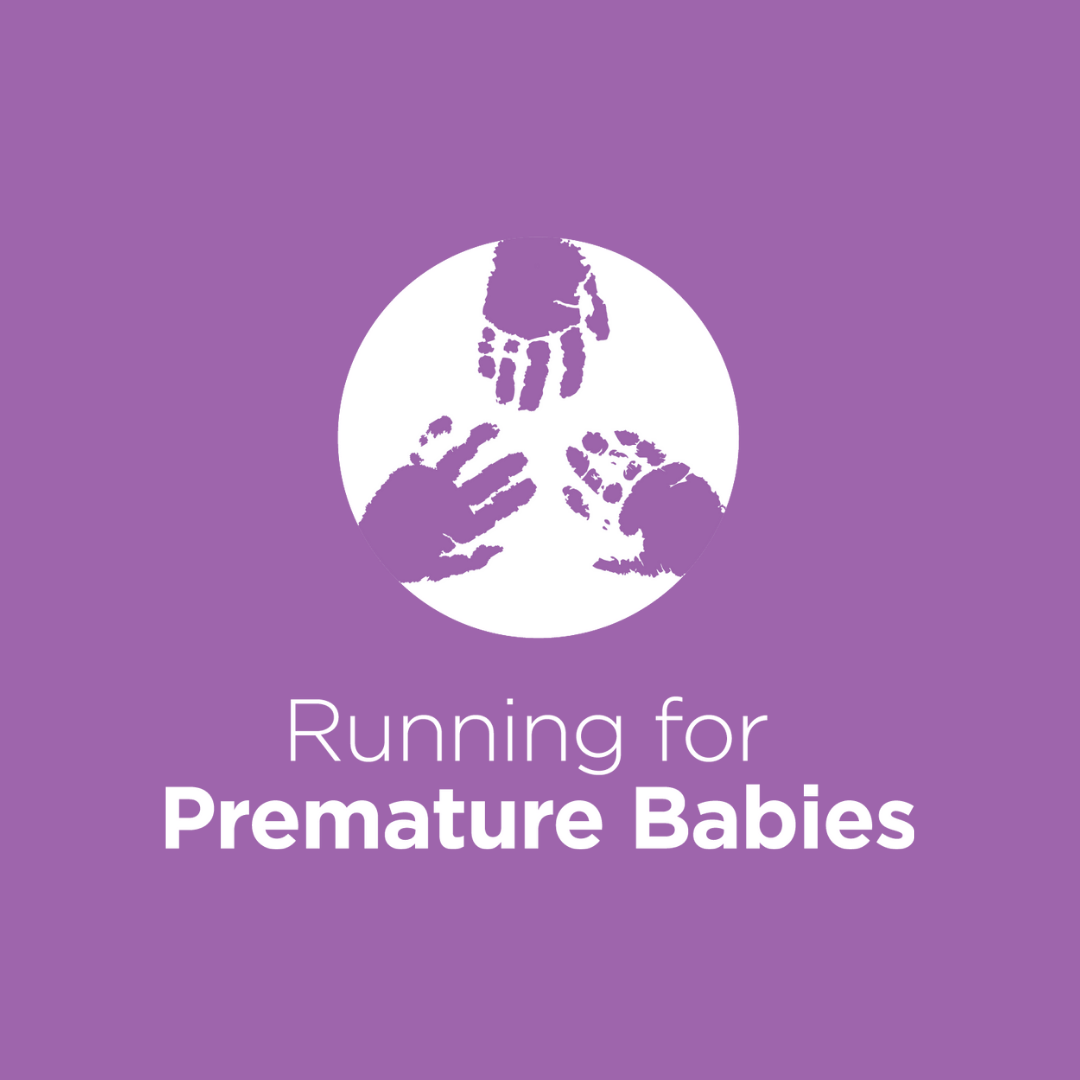 Sarah & Tim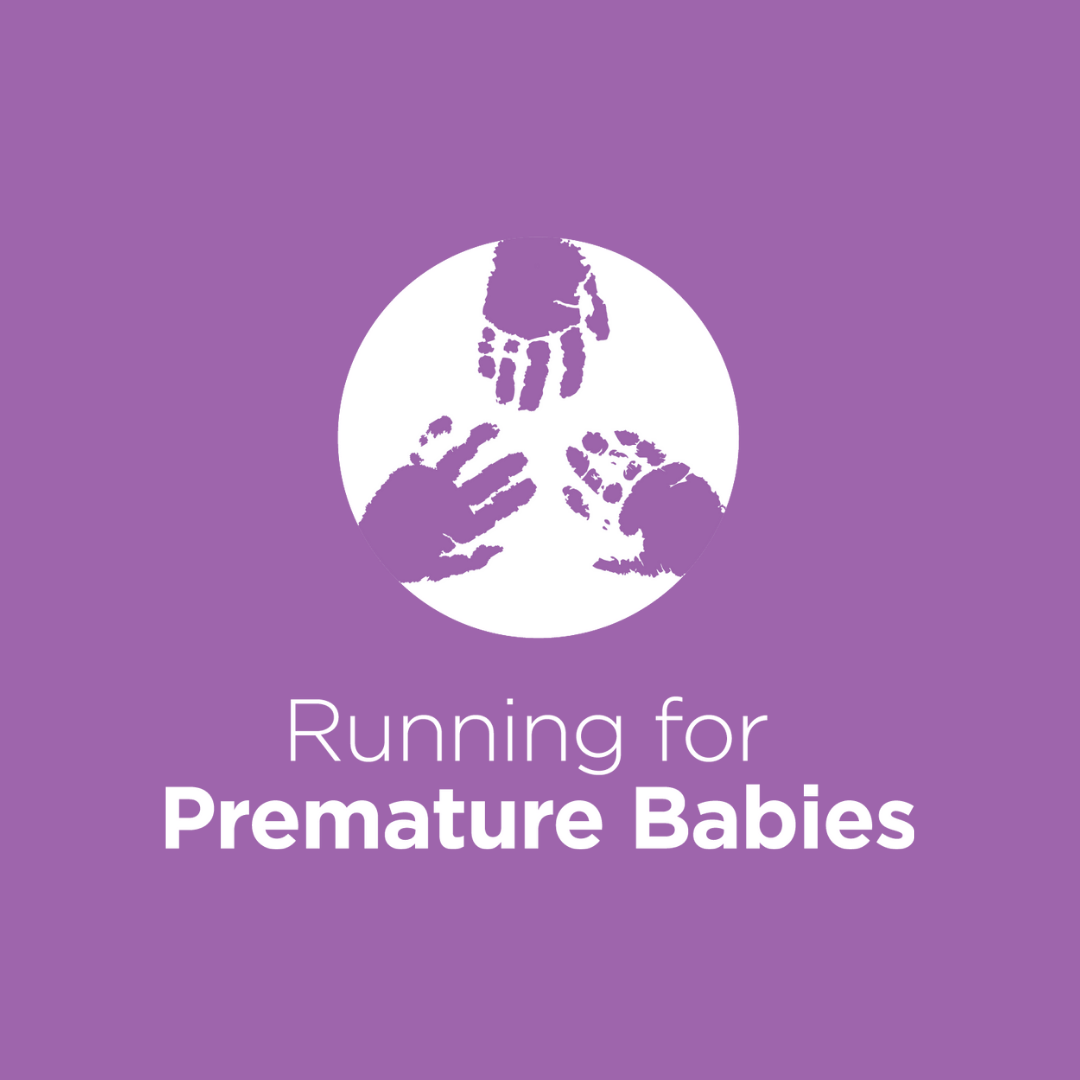 Heidi Dunn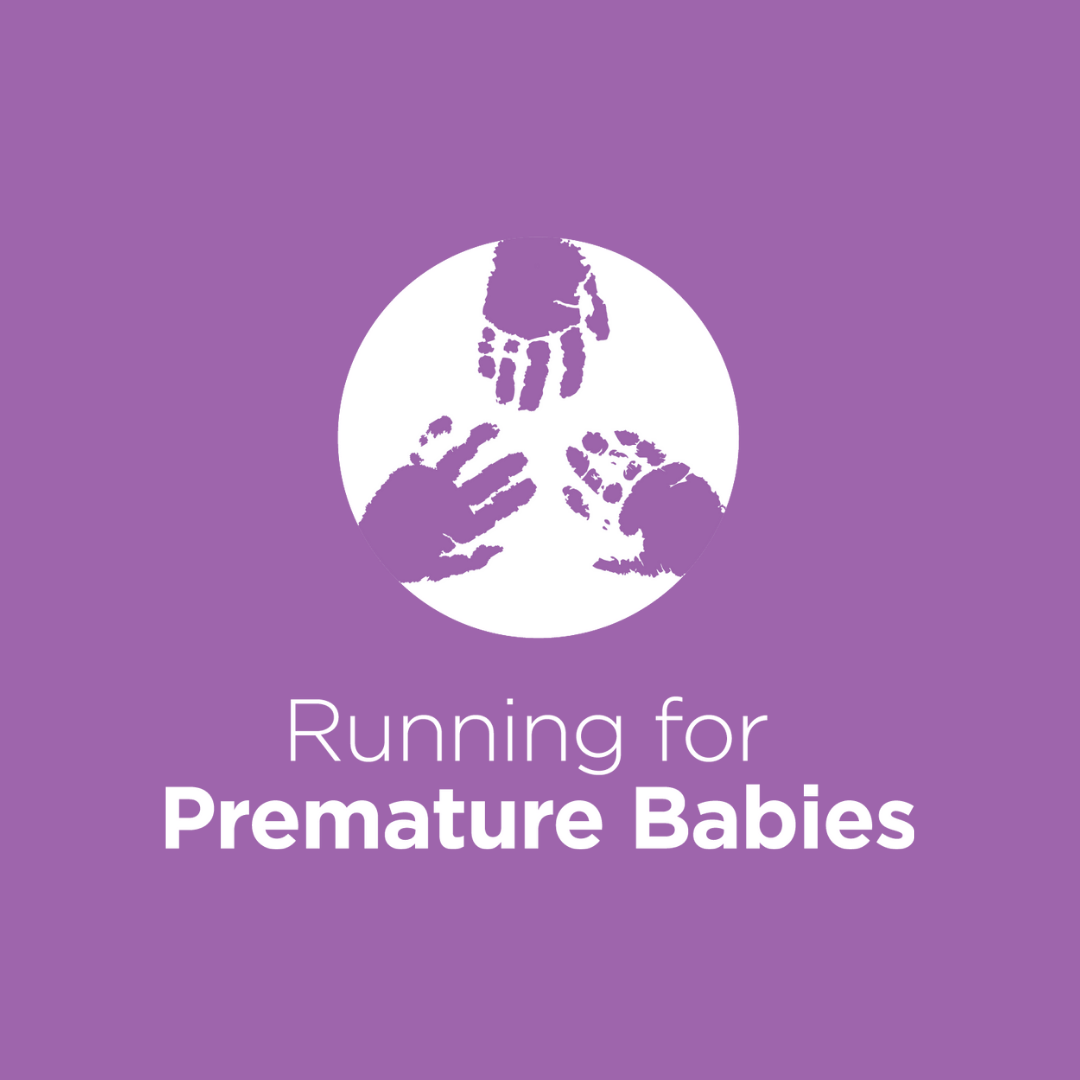 Sally Wise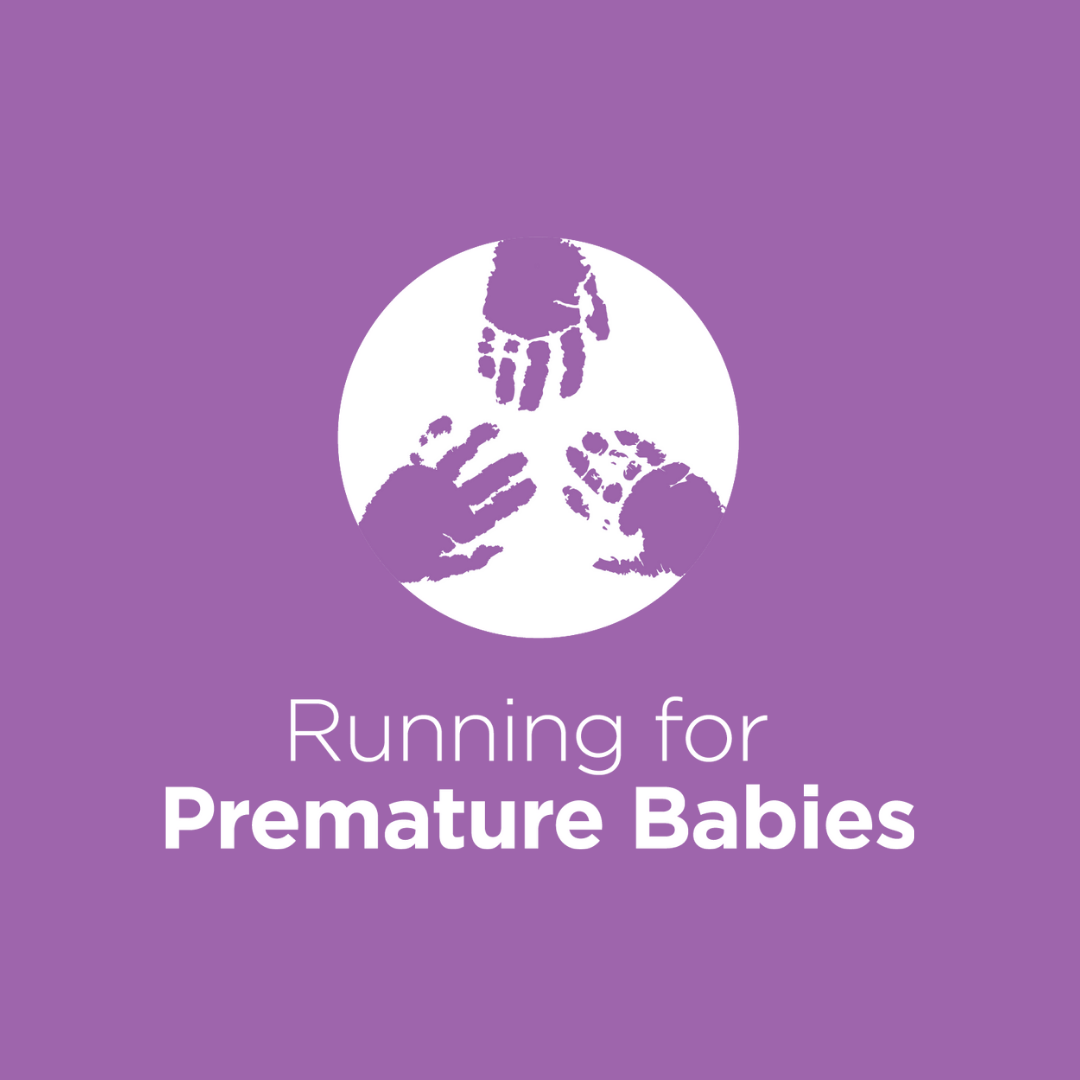 Belinda Walter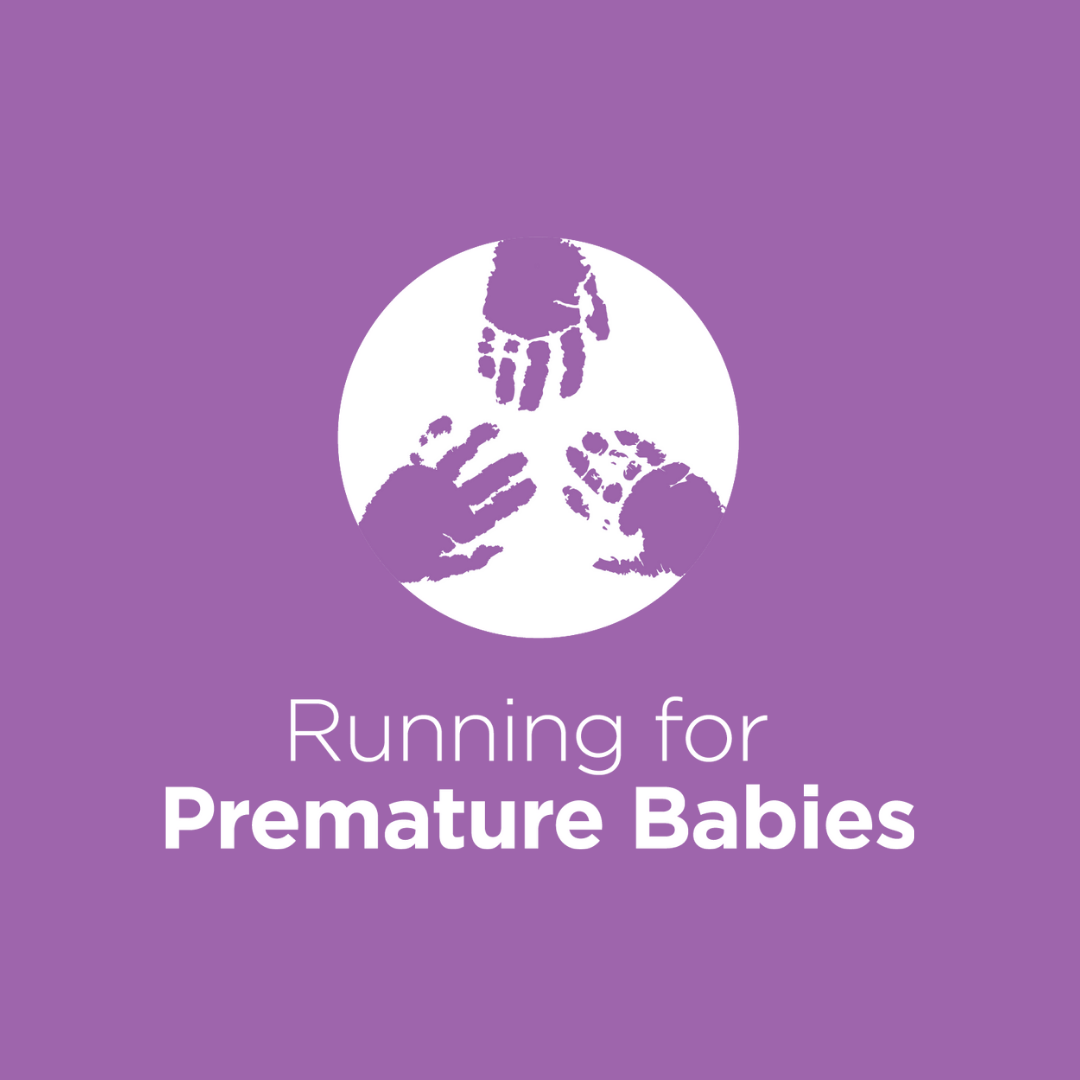 Natalie Watson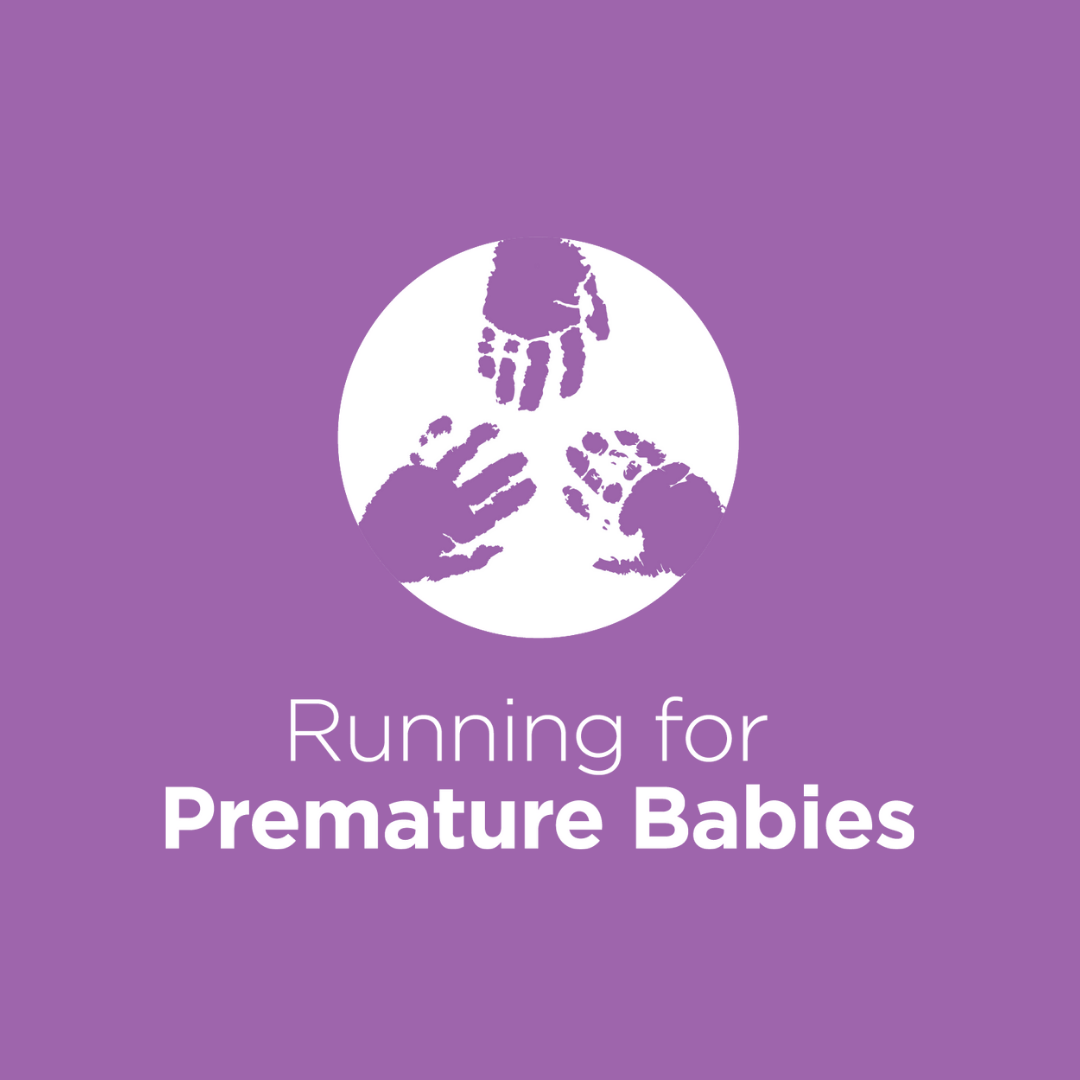 Chris Thompson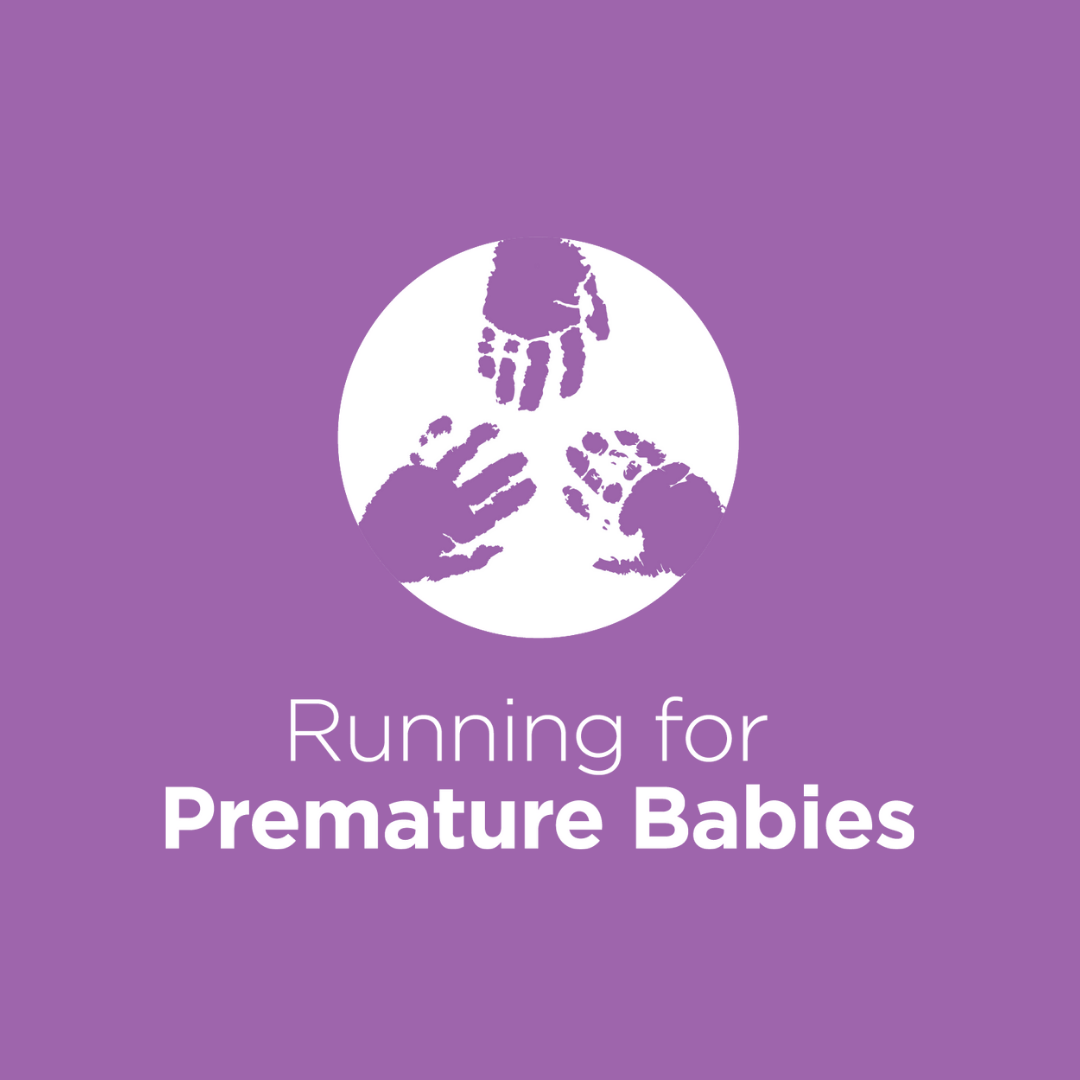 Jennifer Villaluz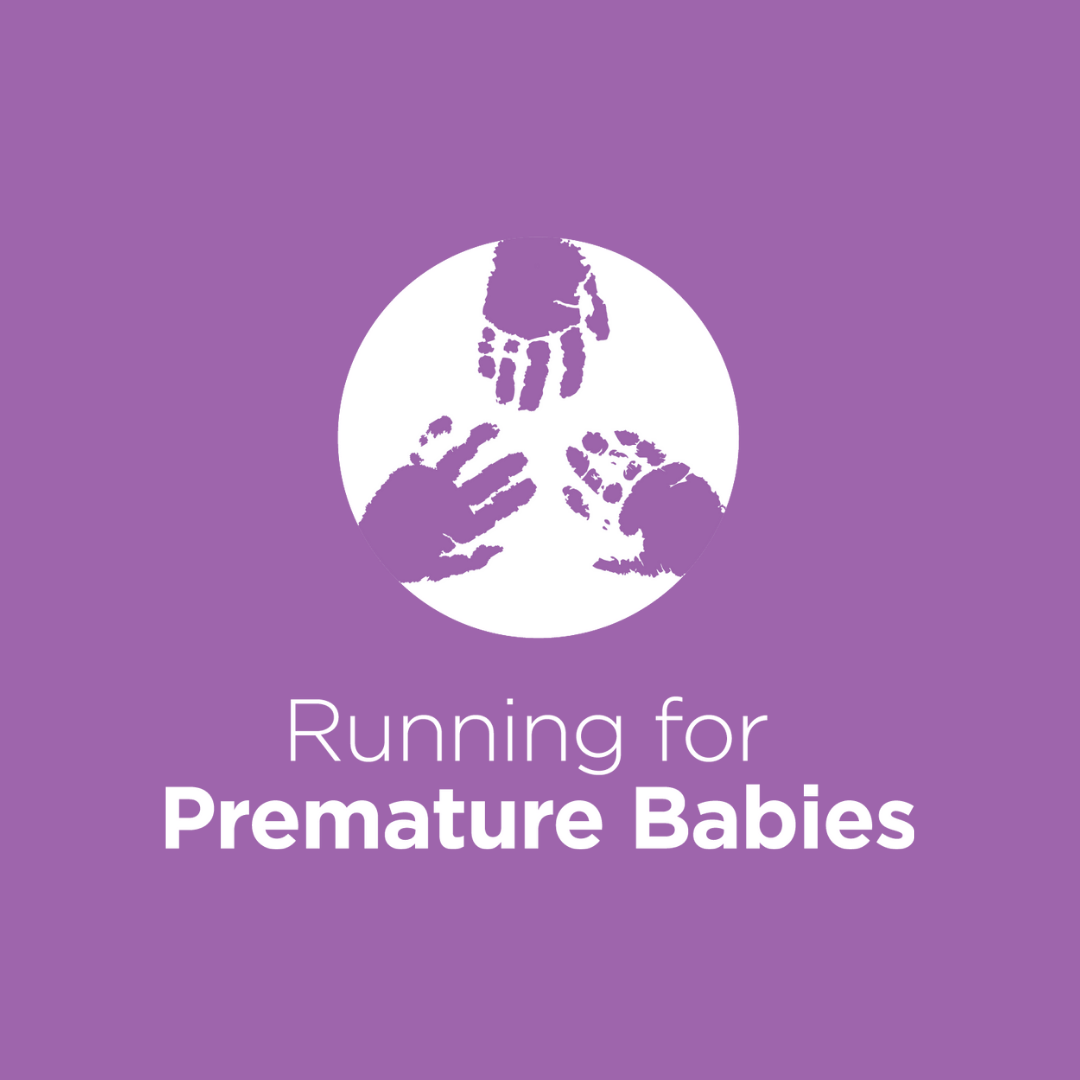 Meals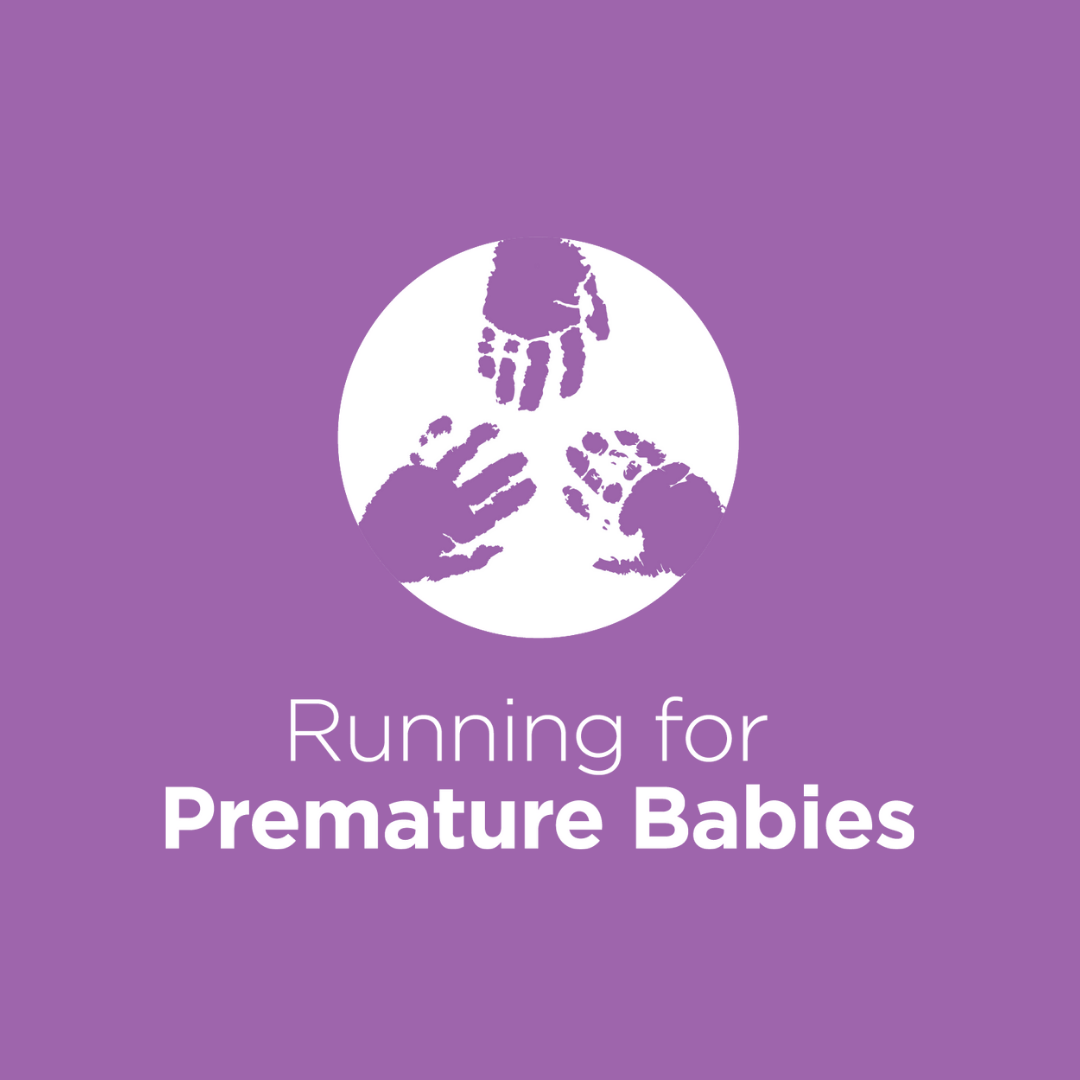 Ganesh Radhakrishnan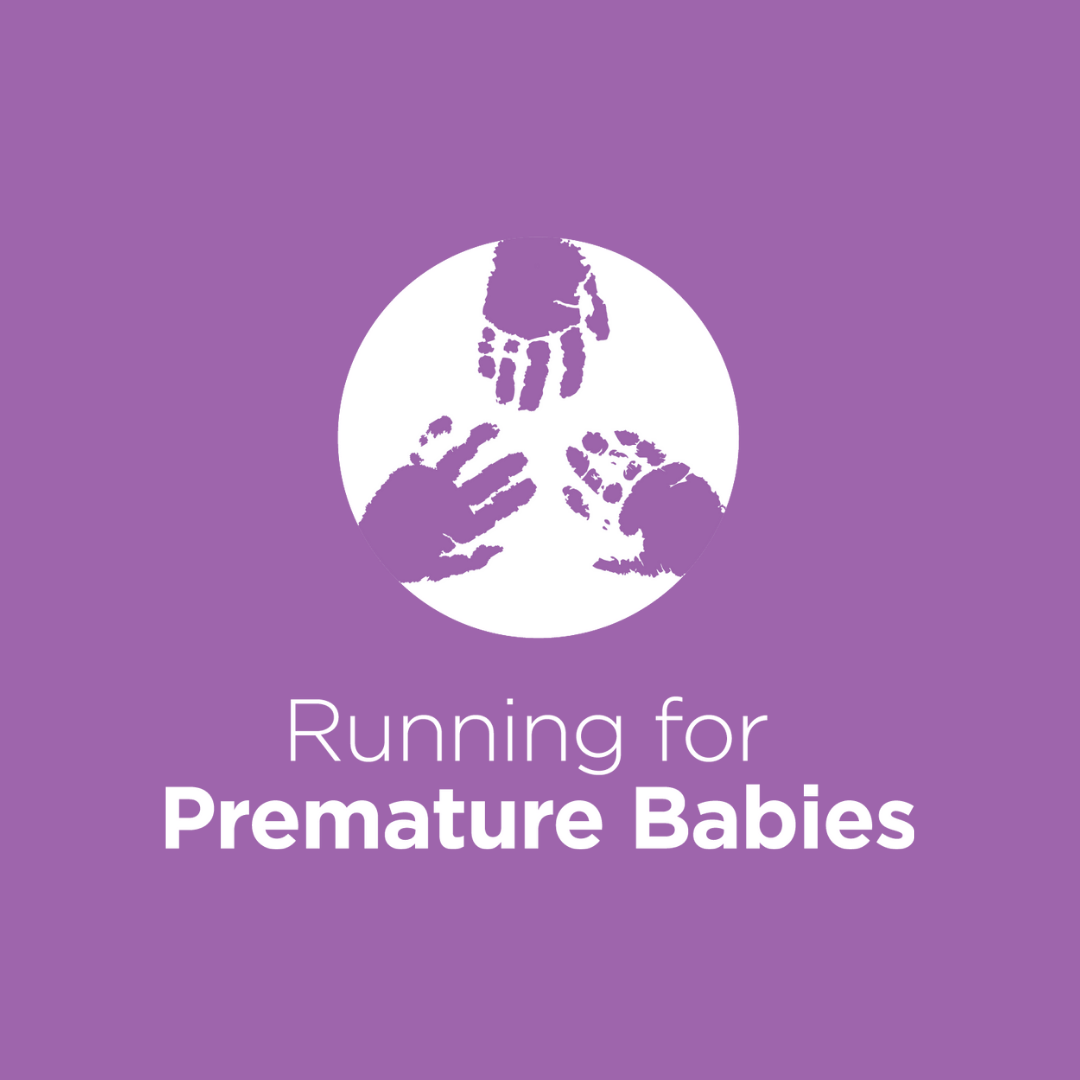 Colin Dunleavey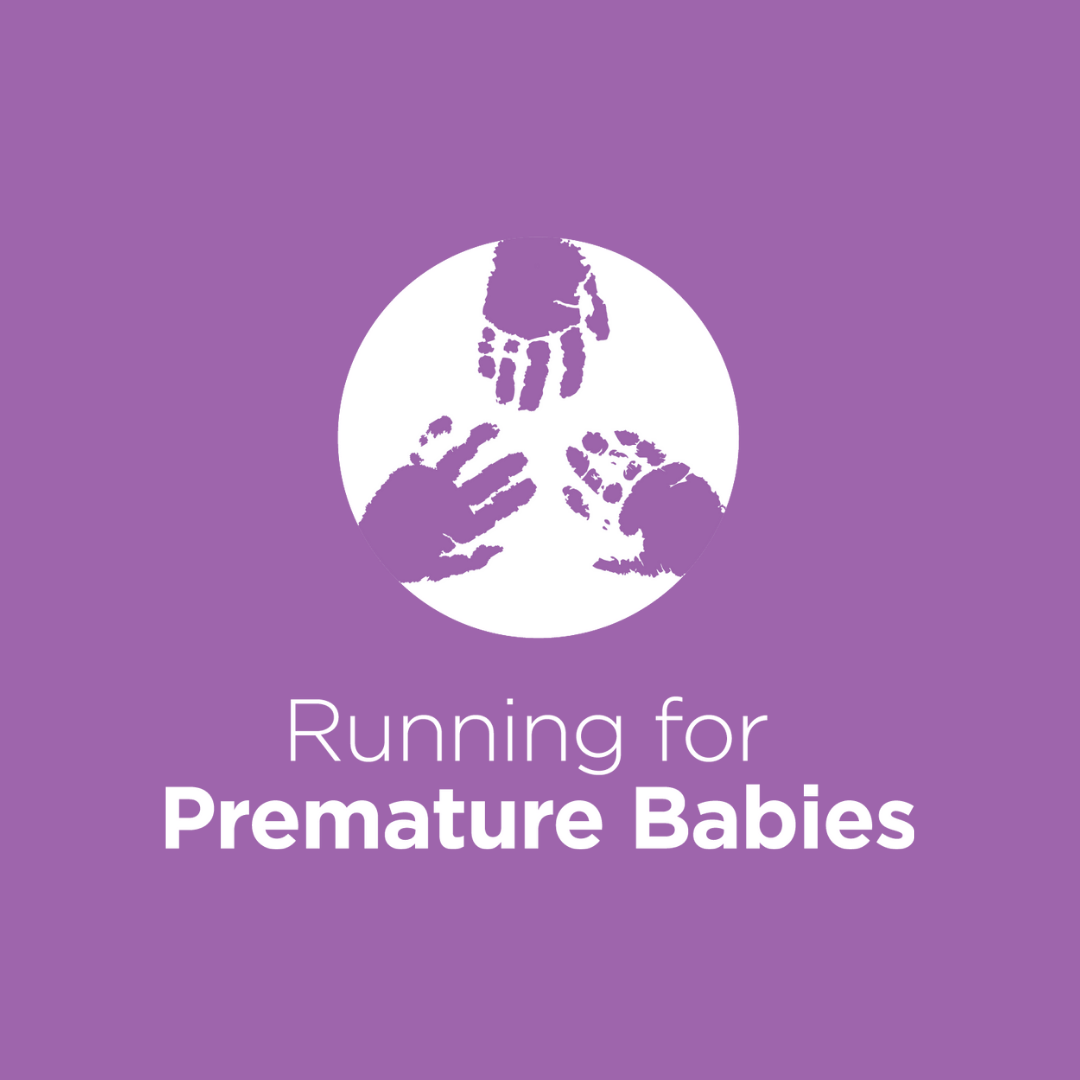 Brendan, Amy, Edison, And Jack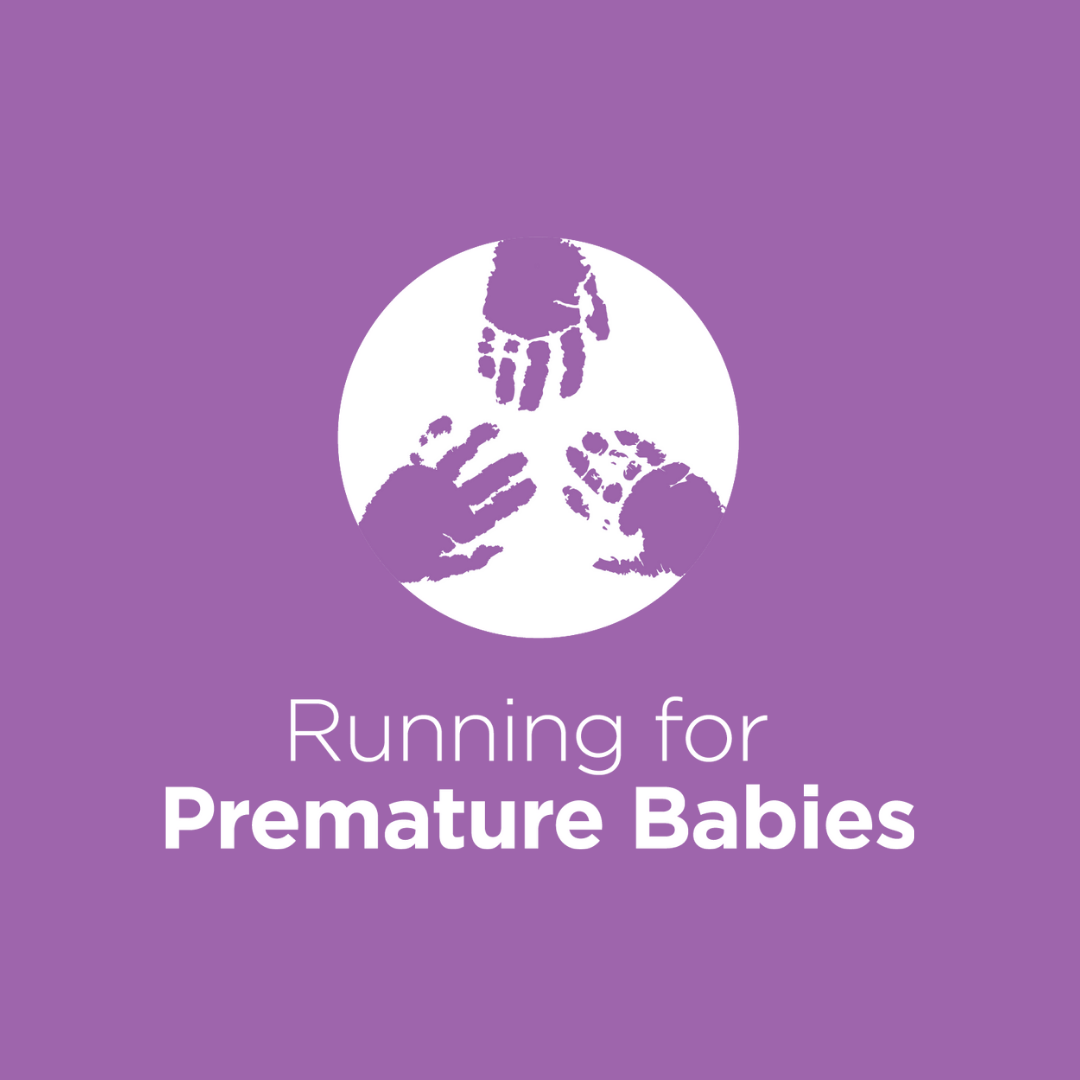 Jemel Katherine Kabiling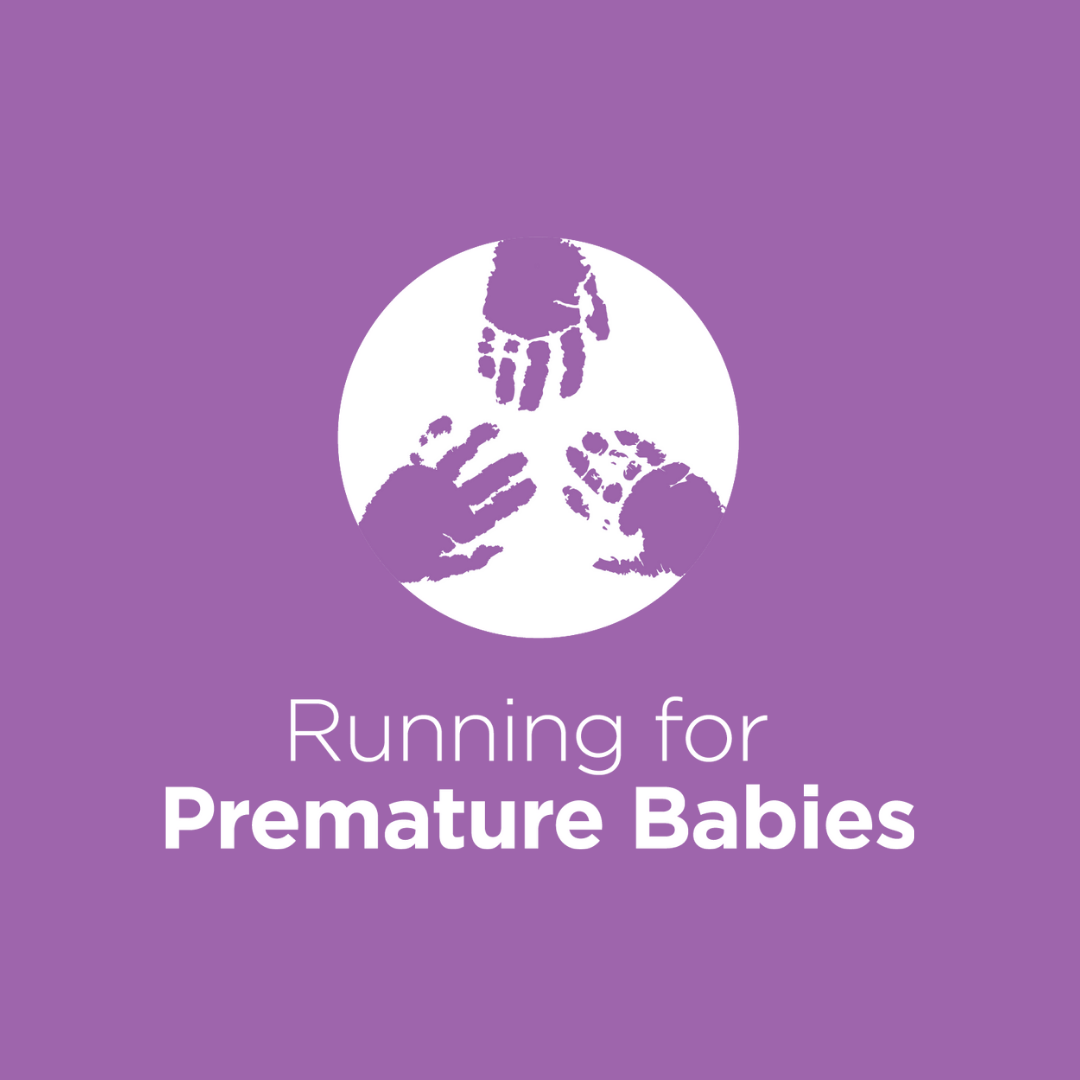 Ronnie Jnr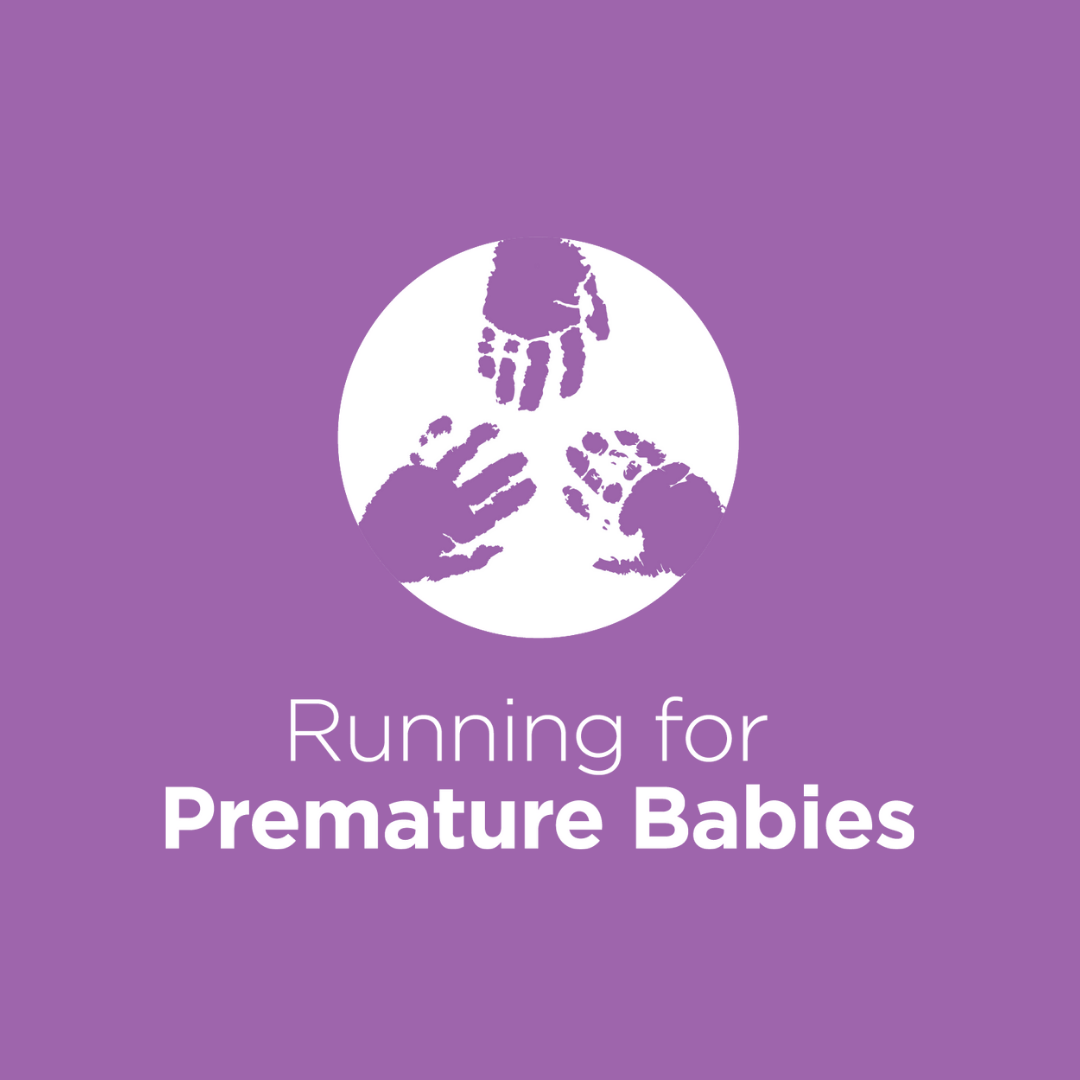 Letetia Gibbs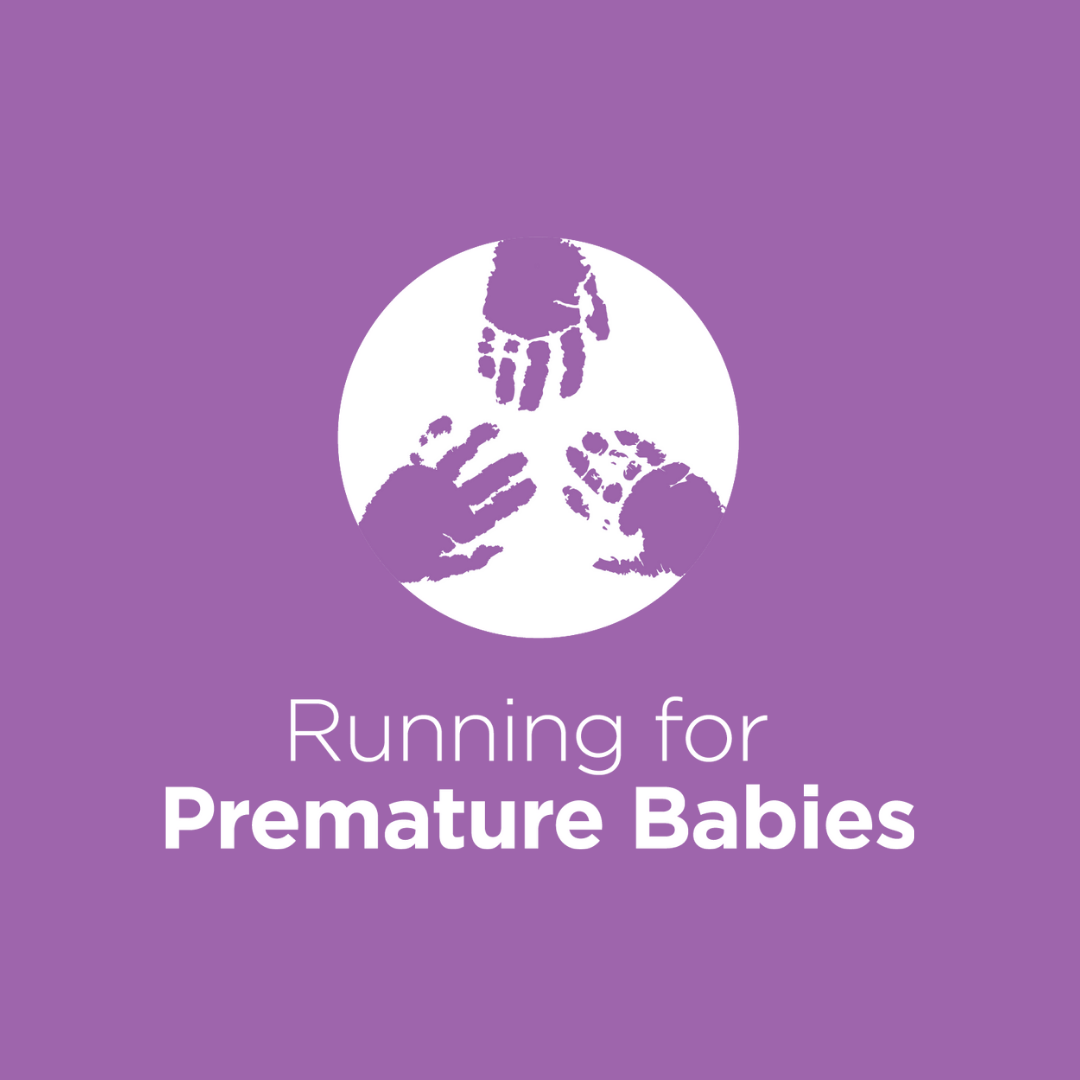 Ryan & Aimee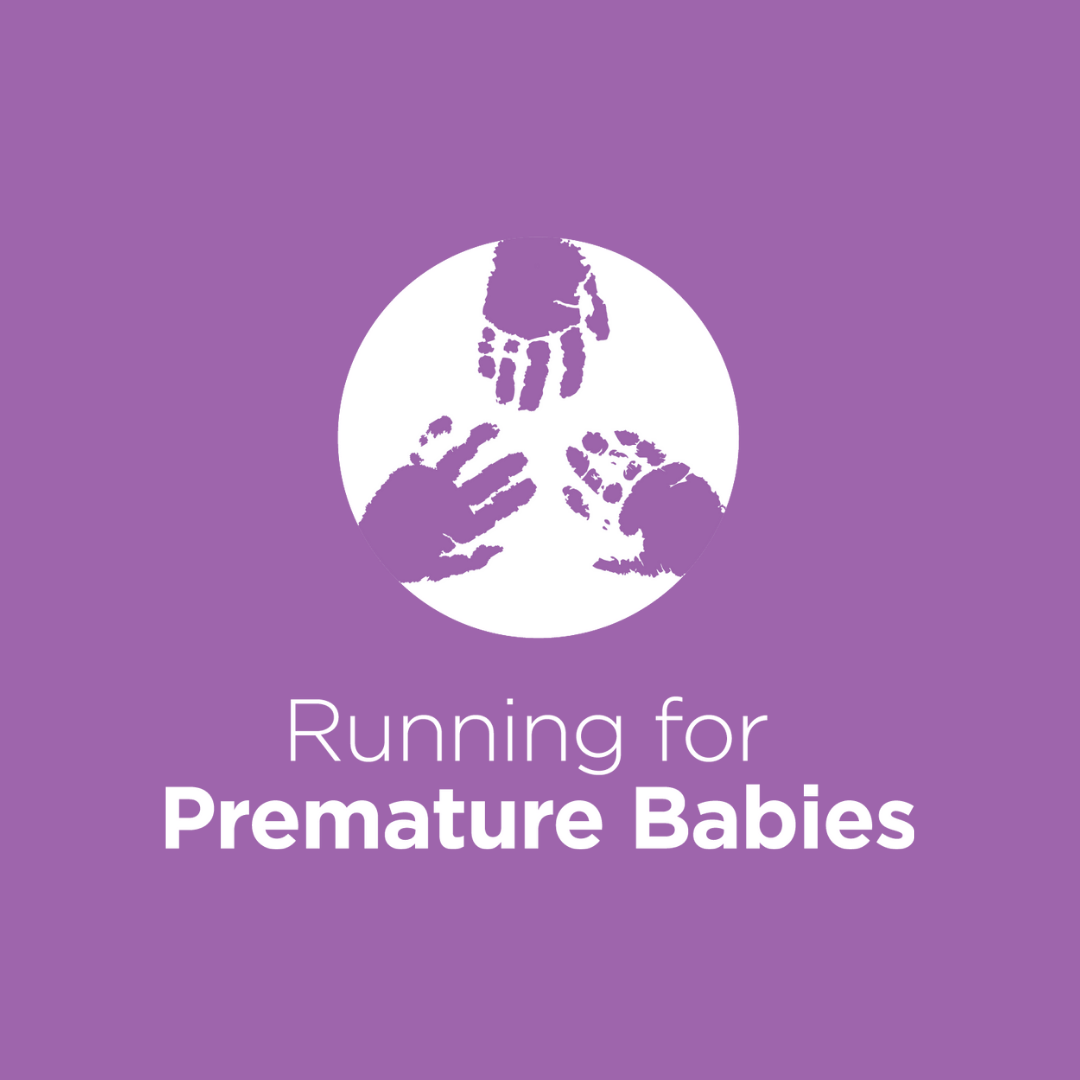 Alice Summers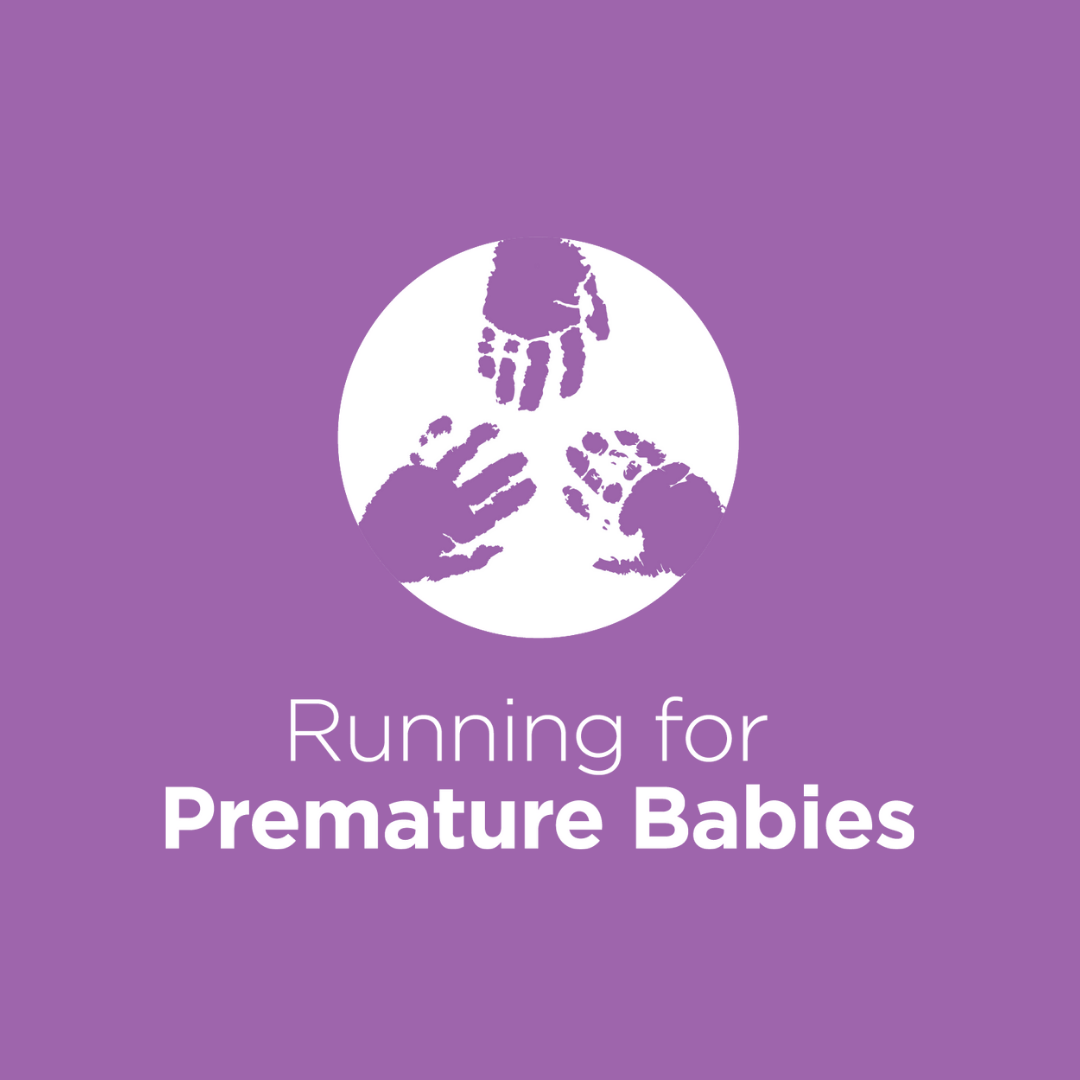 Nilima Gaunker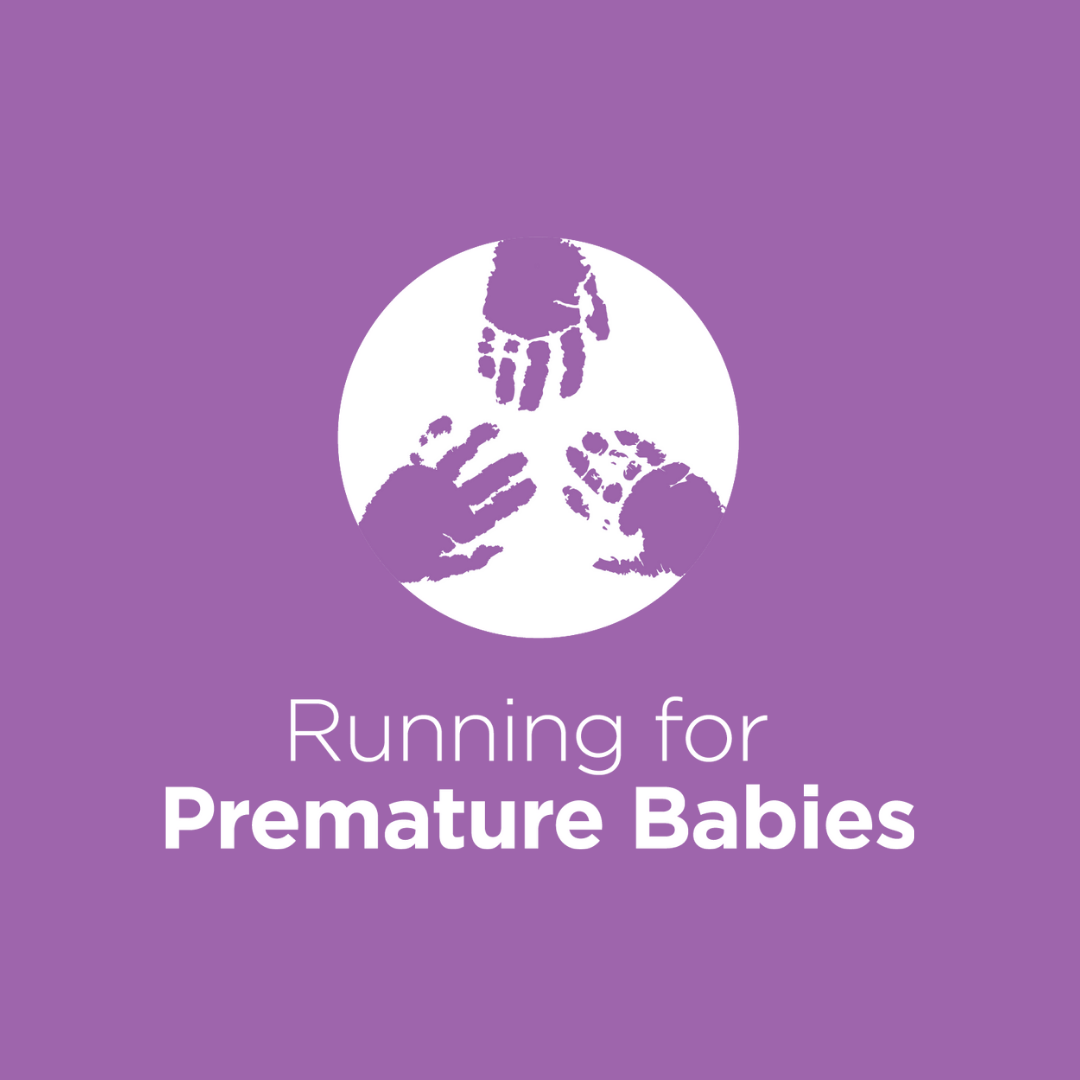 Rachael Tyson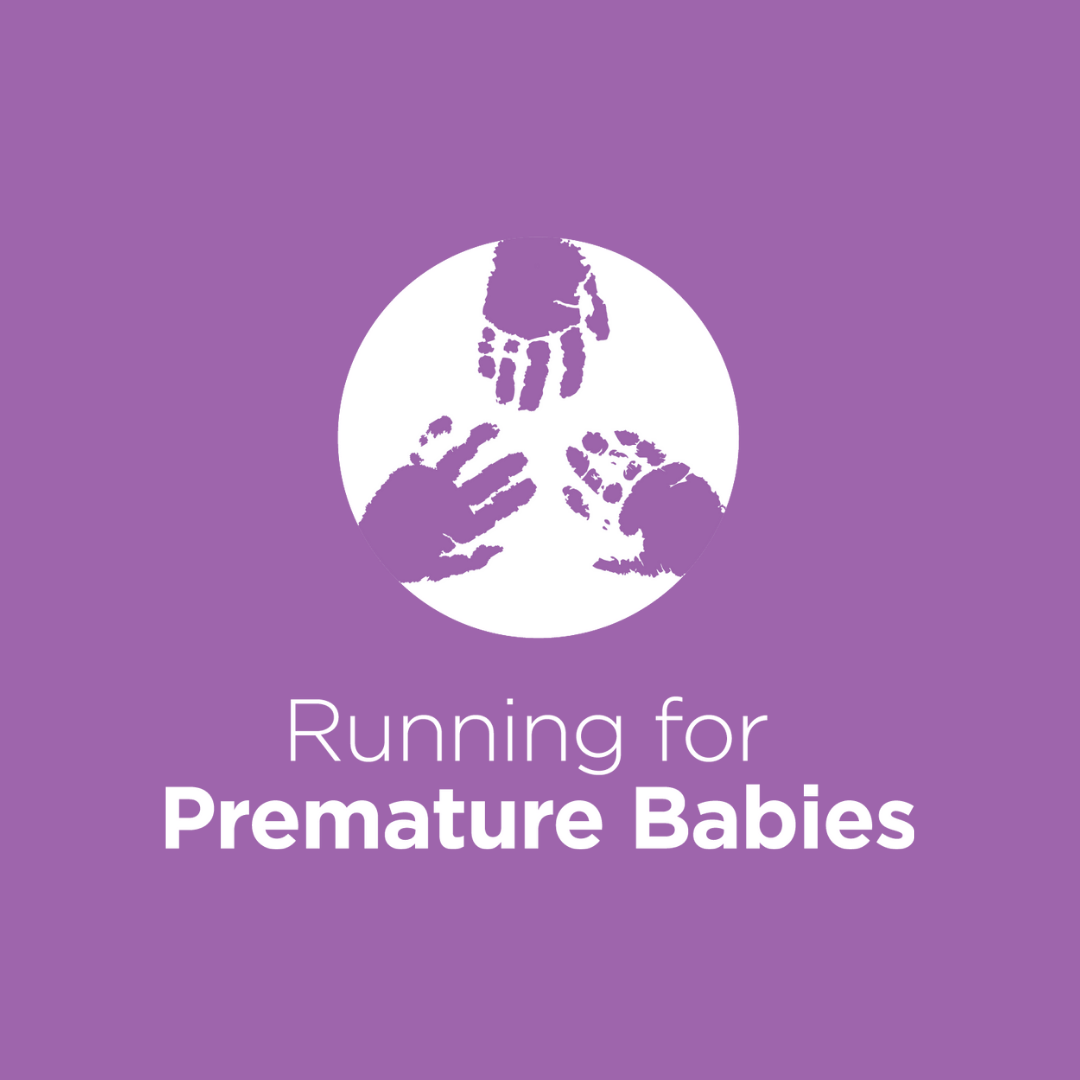 Dan Hasell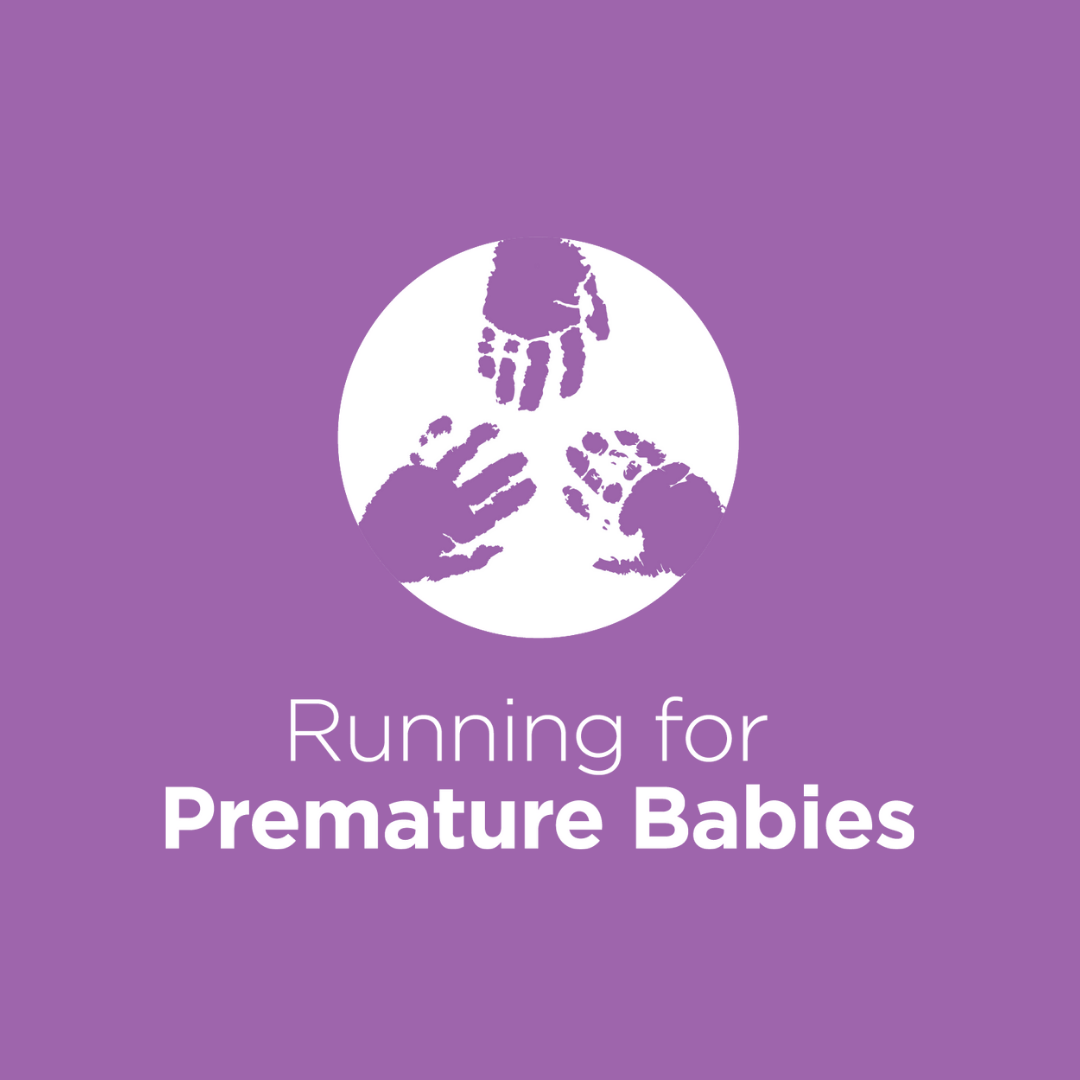 Eden Mackie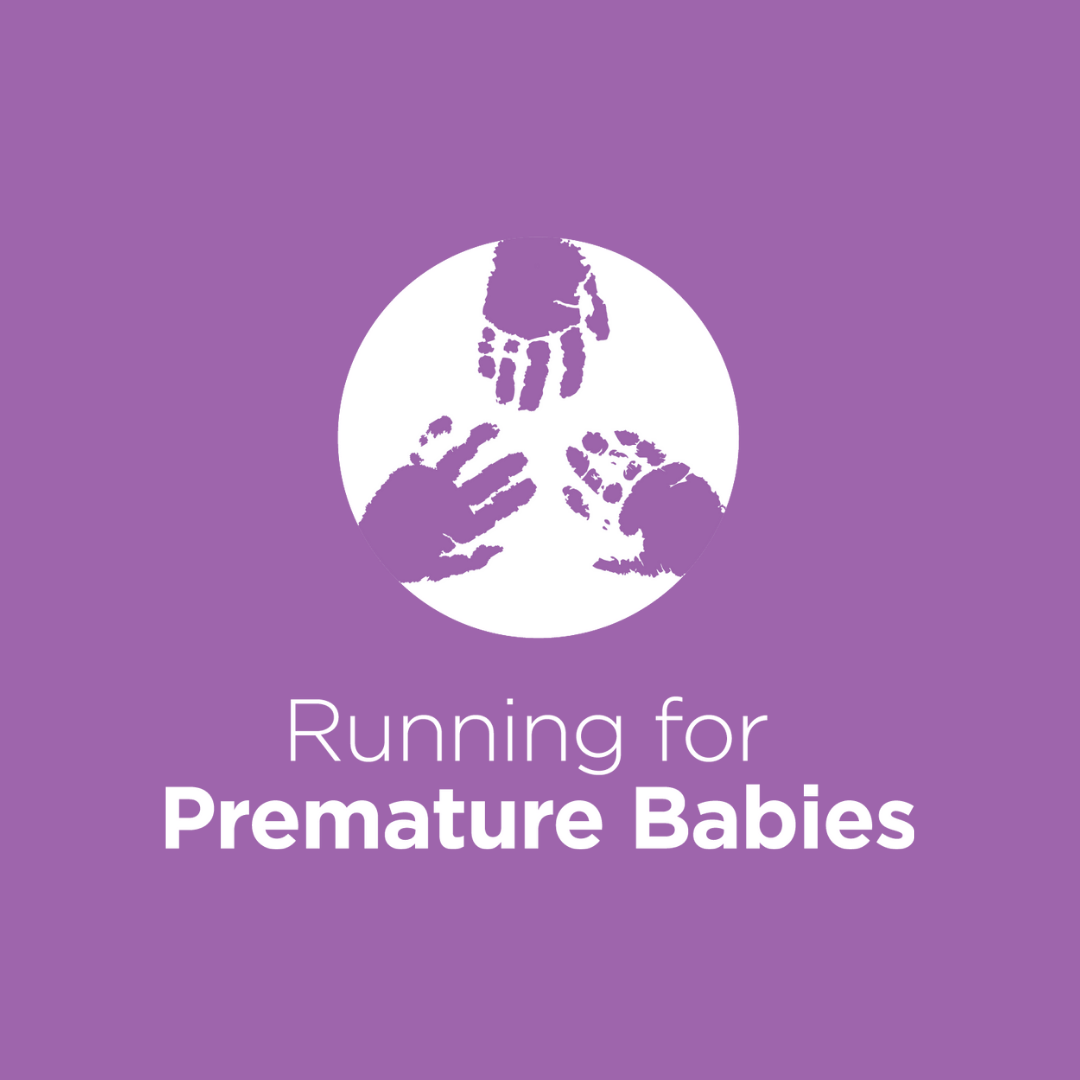 Al And Samie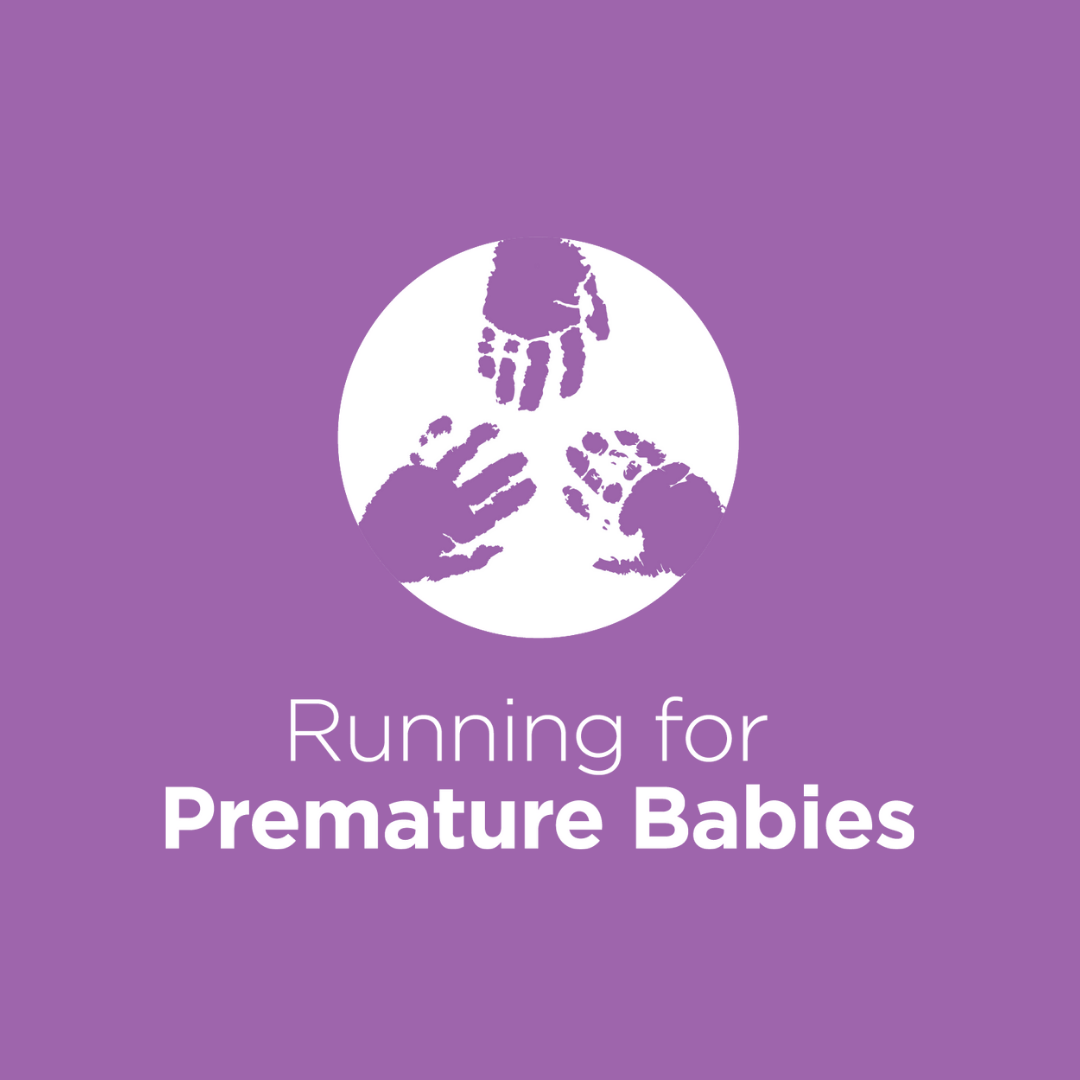 Andreja Fong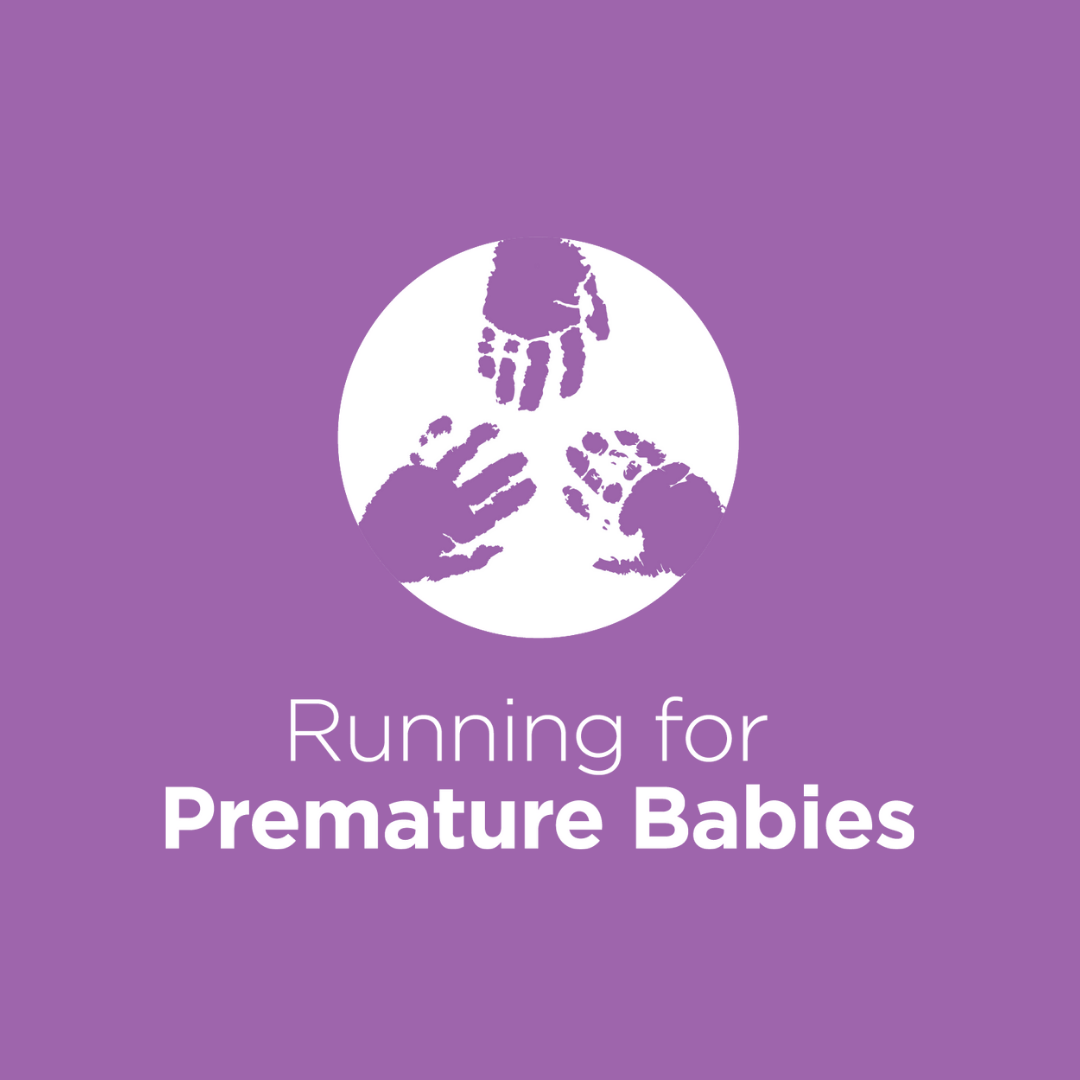 Domenic Capaldi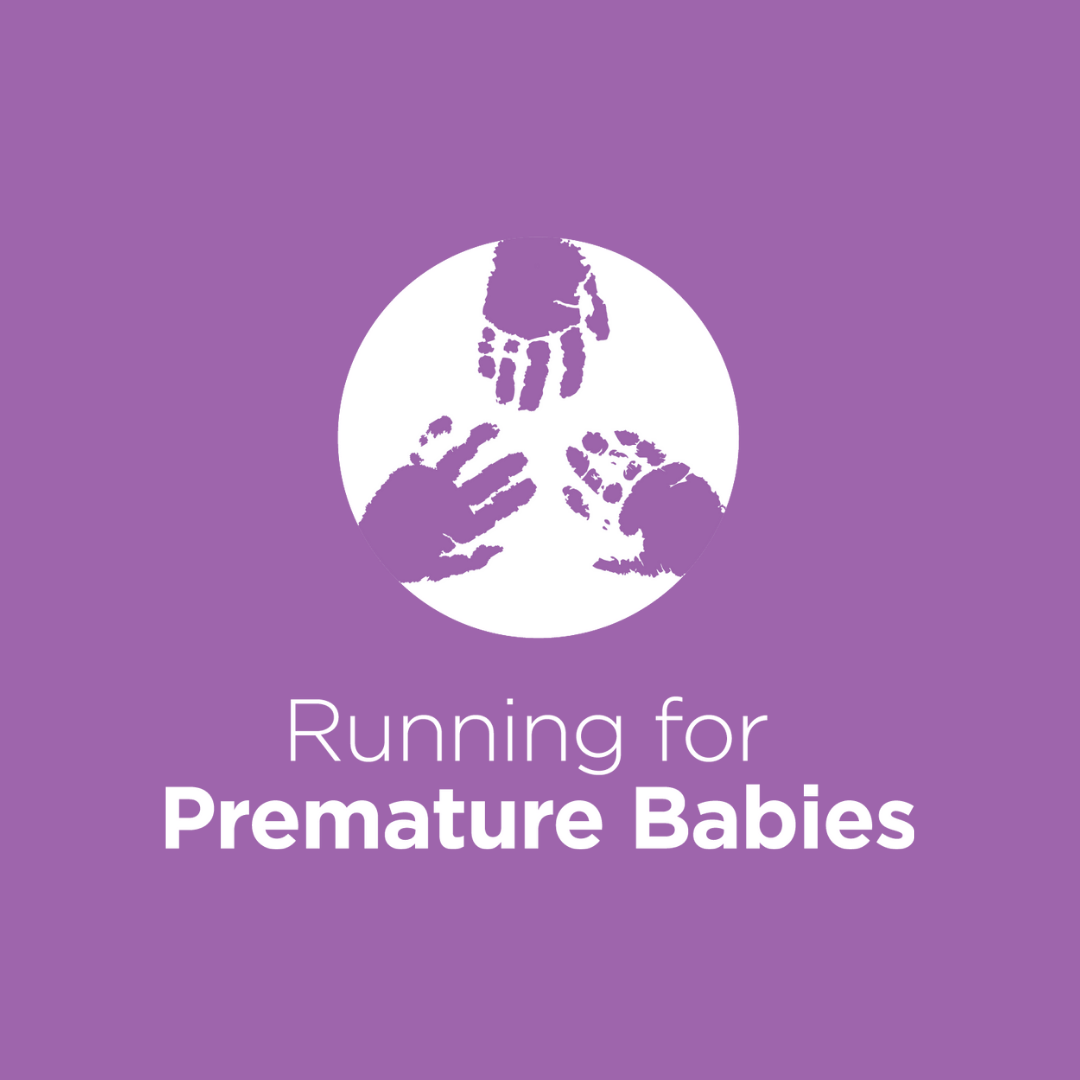 Anonymous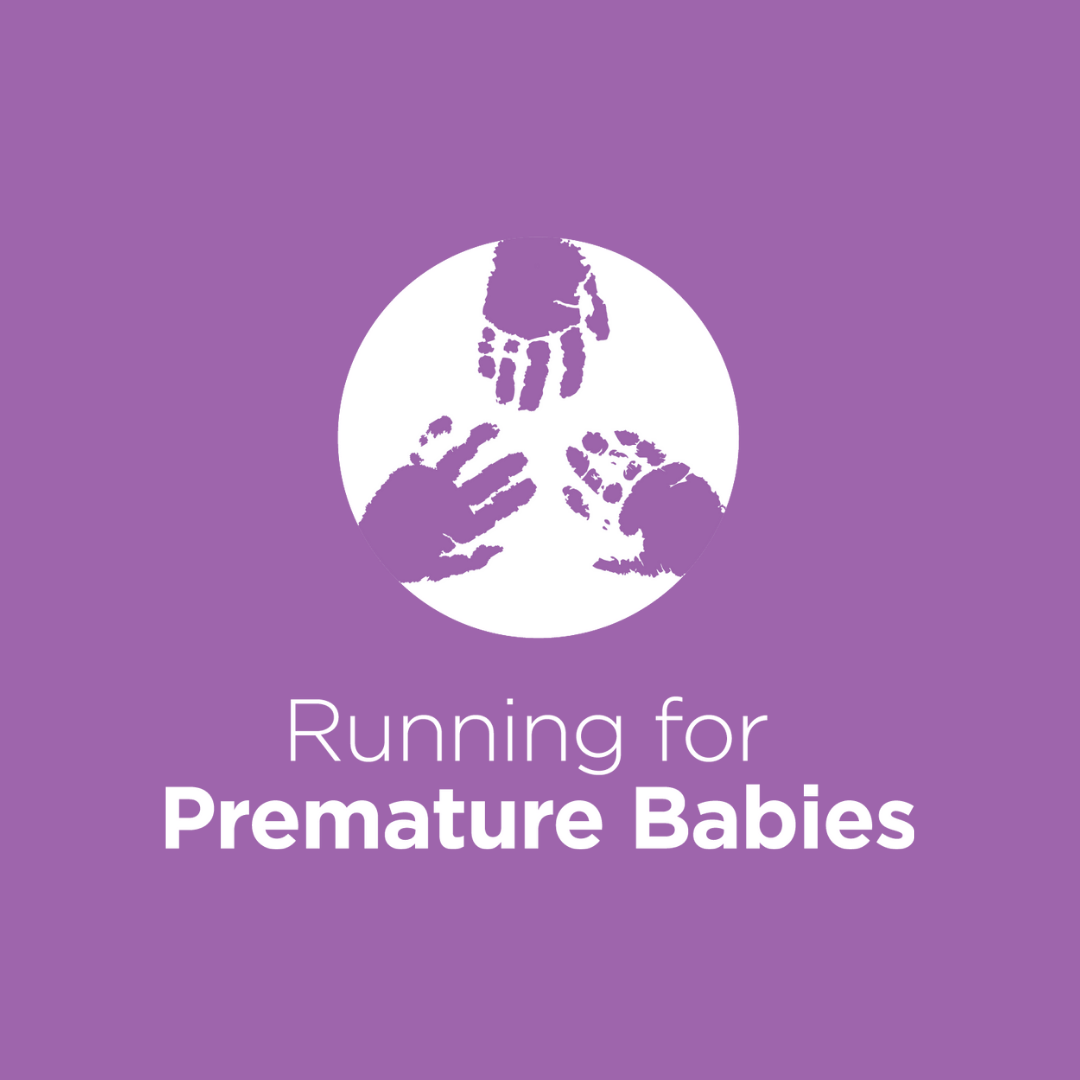 Charlotte Marchant
Fatima Anne Perez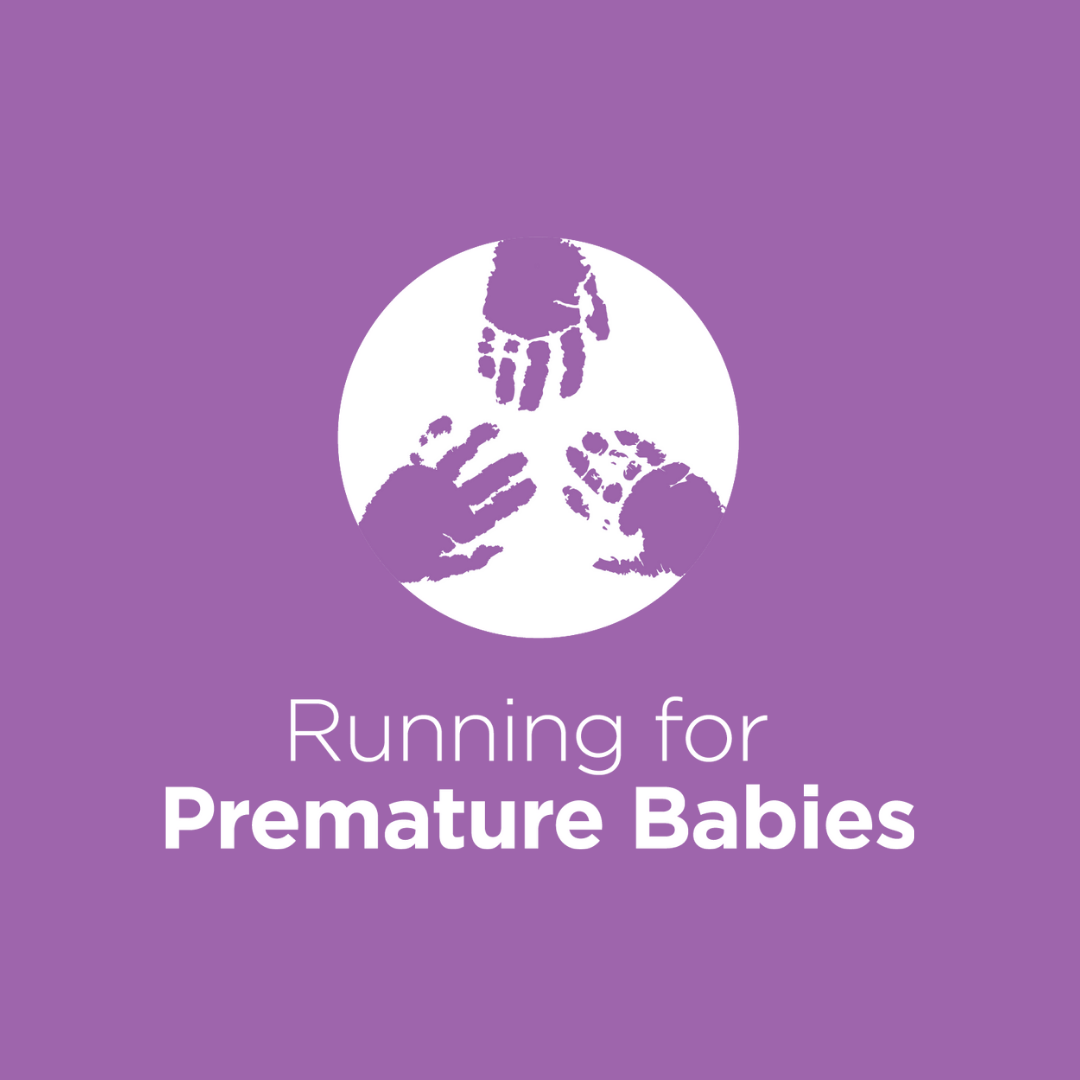 Lauren Tyson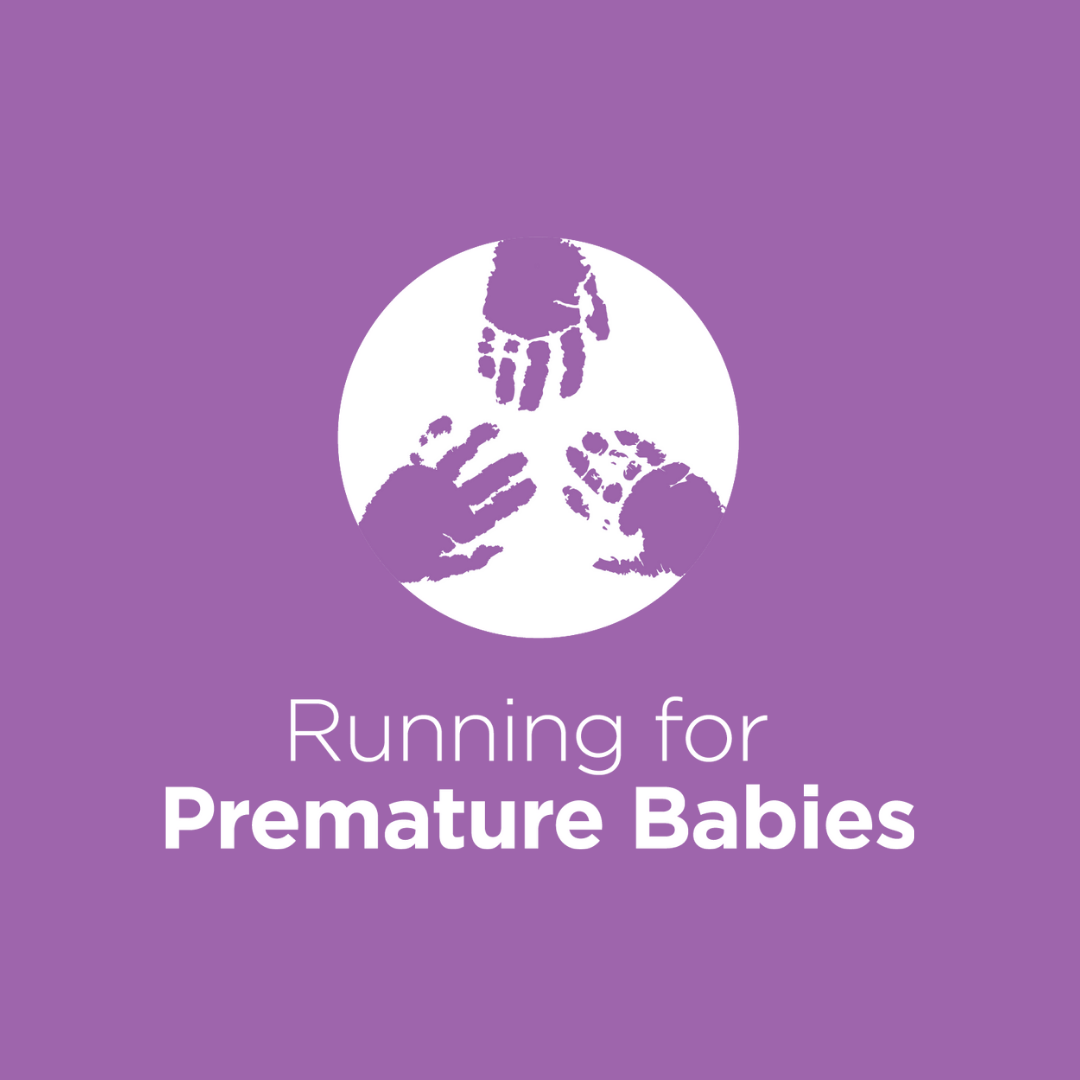 Vicky & Daisy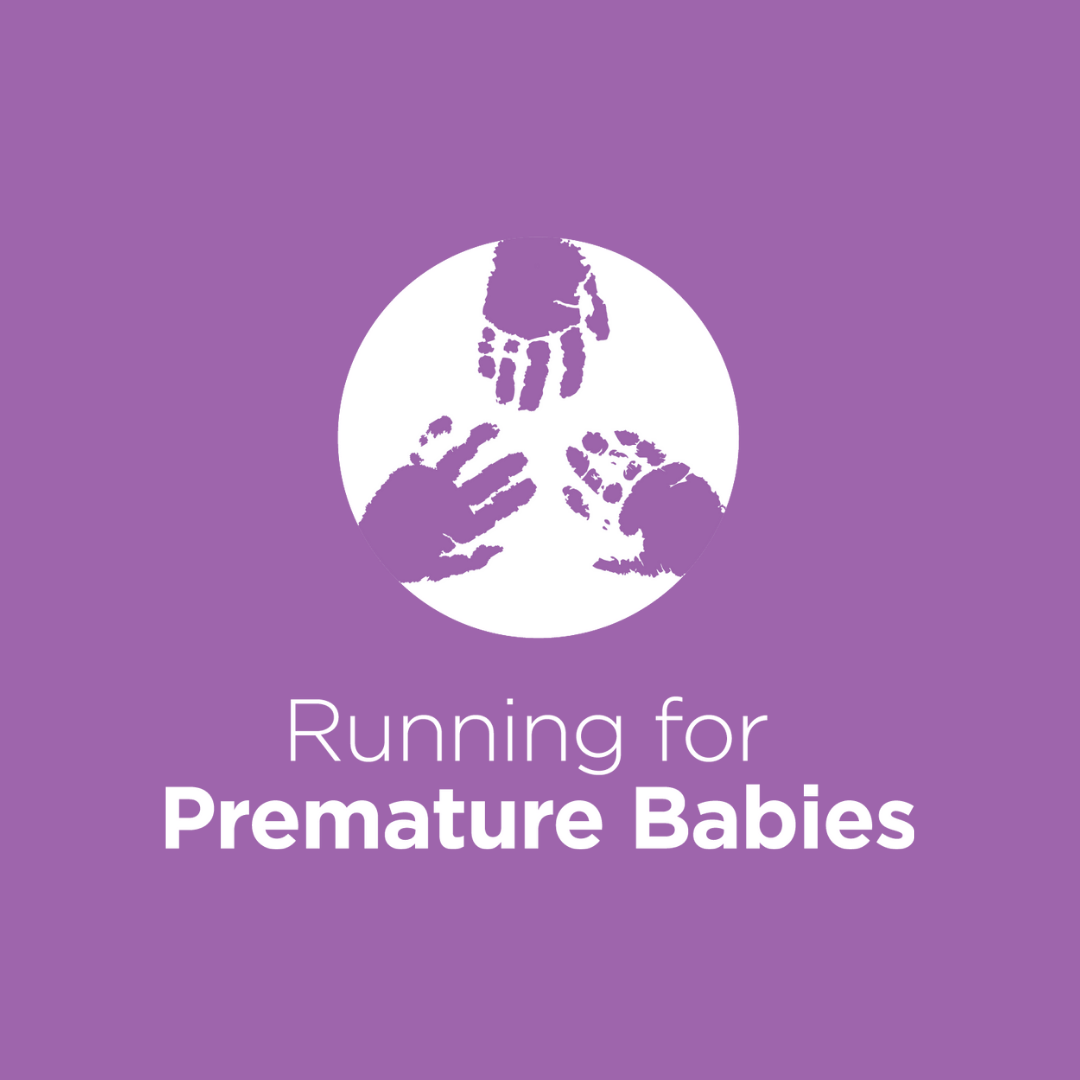 A M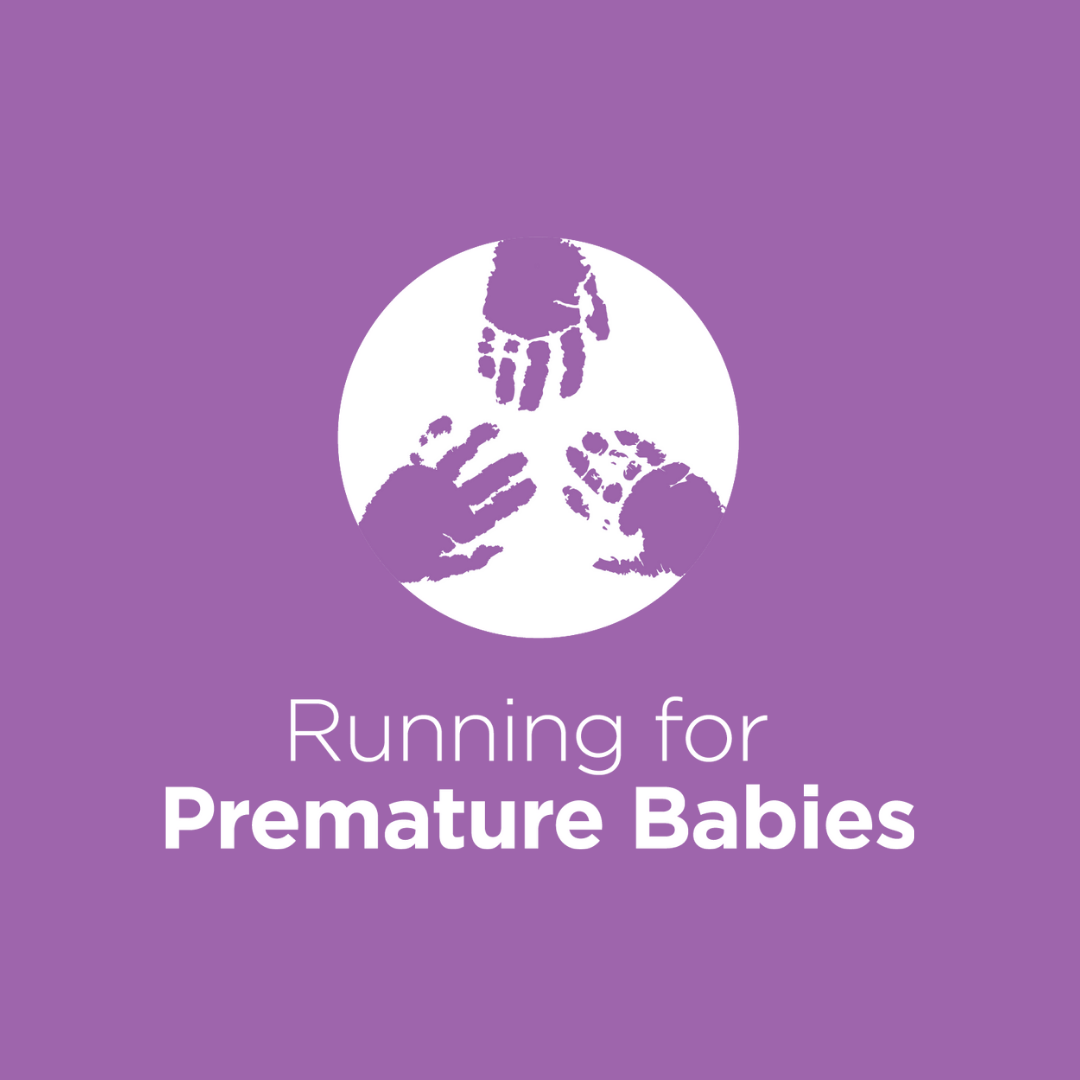 Michaelsam Econ
Hanan Ali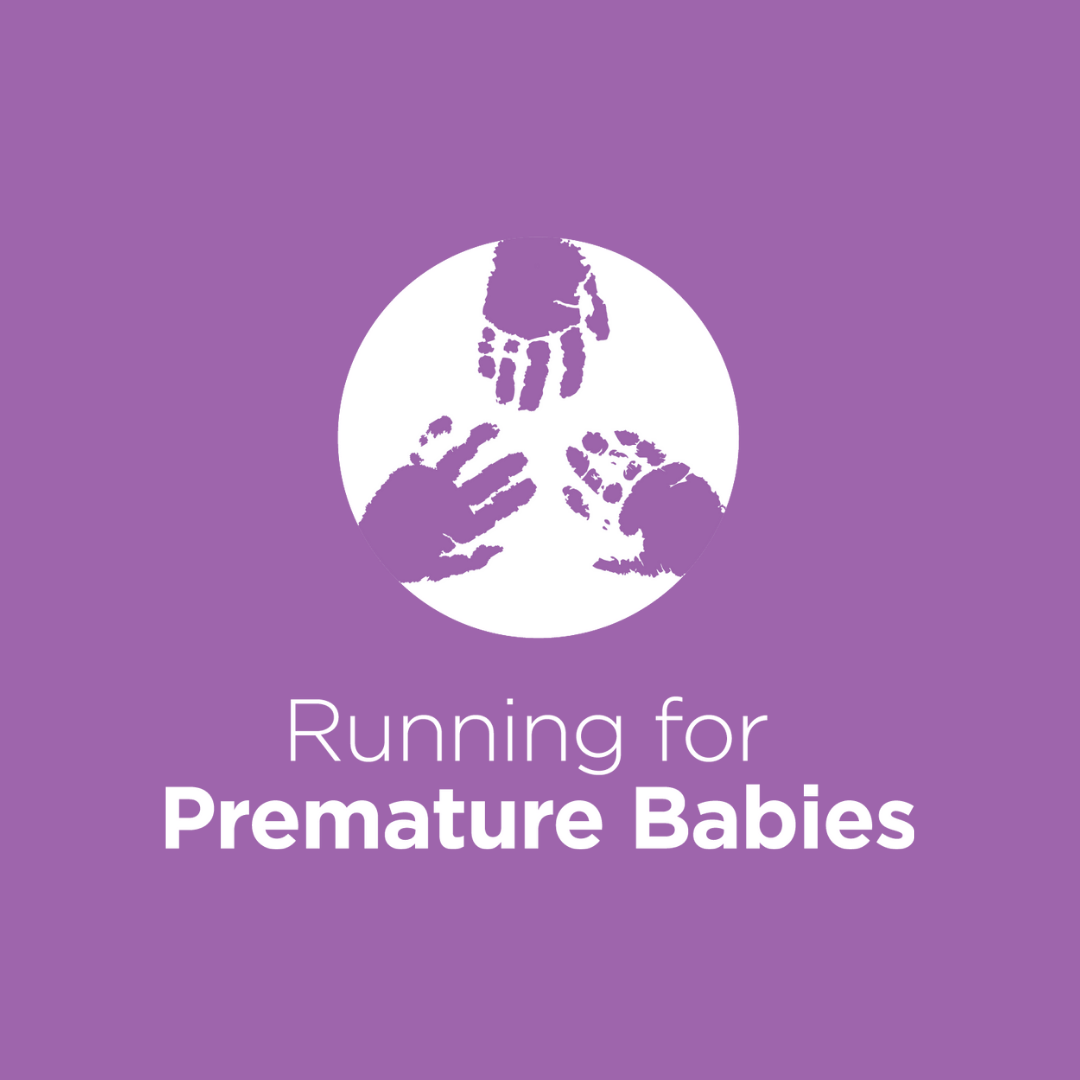 Kelly Ramanauskas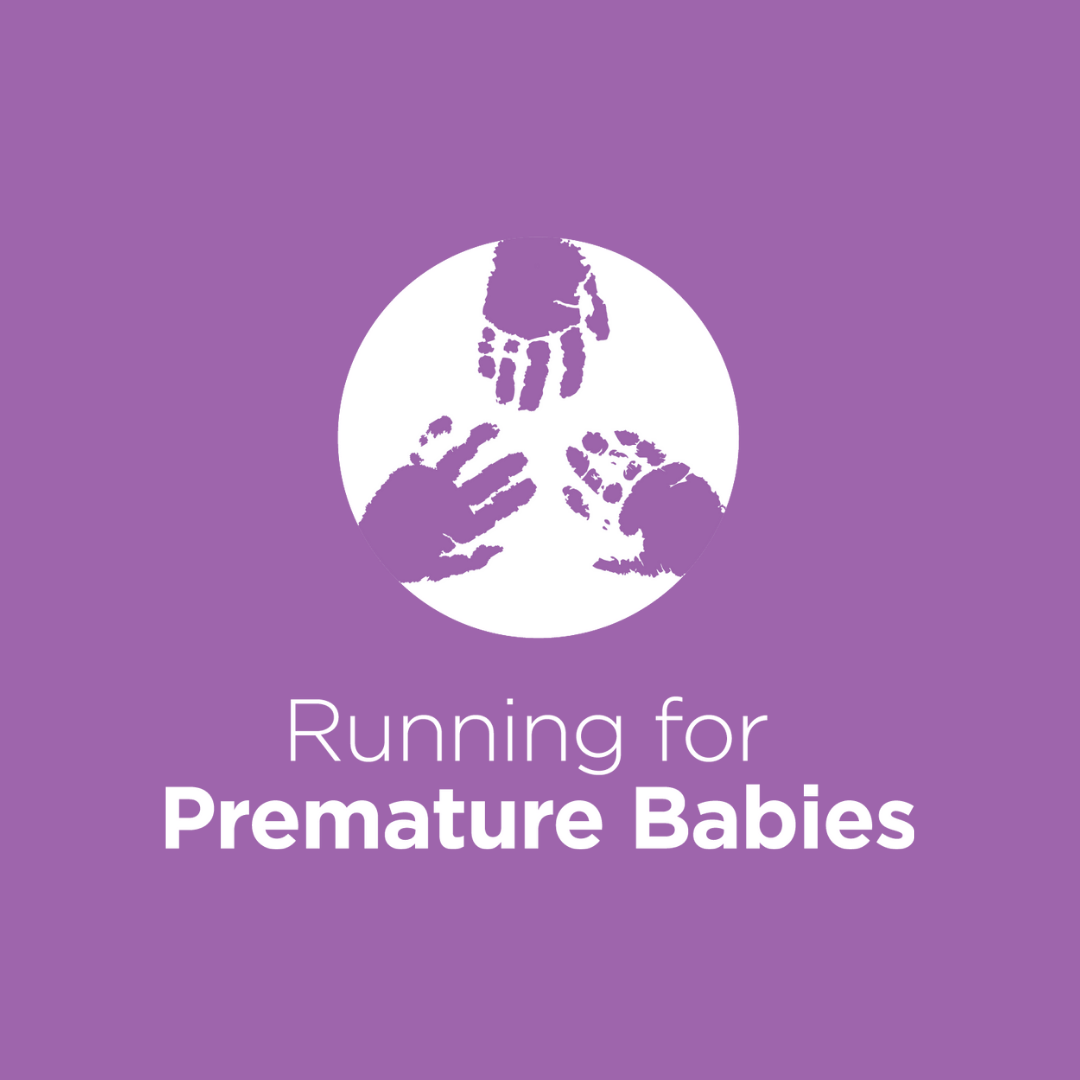 Teresa Lencina
Jessica Custodia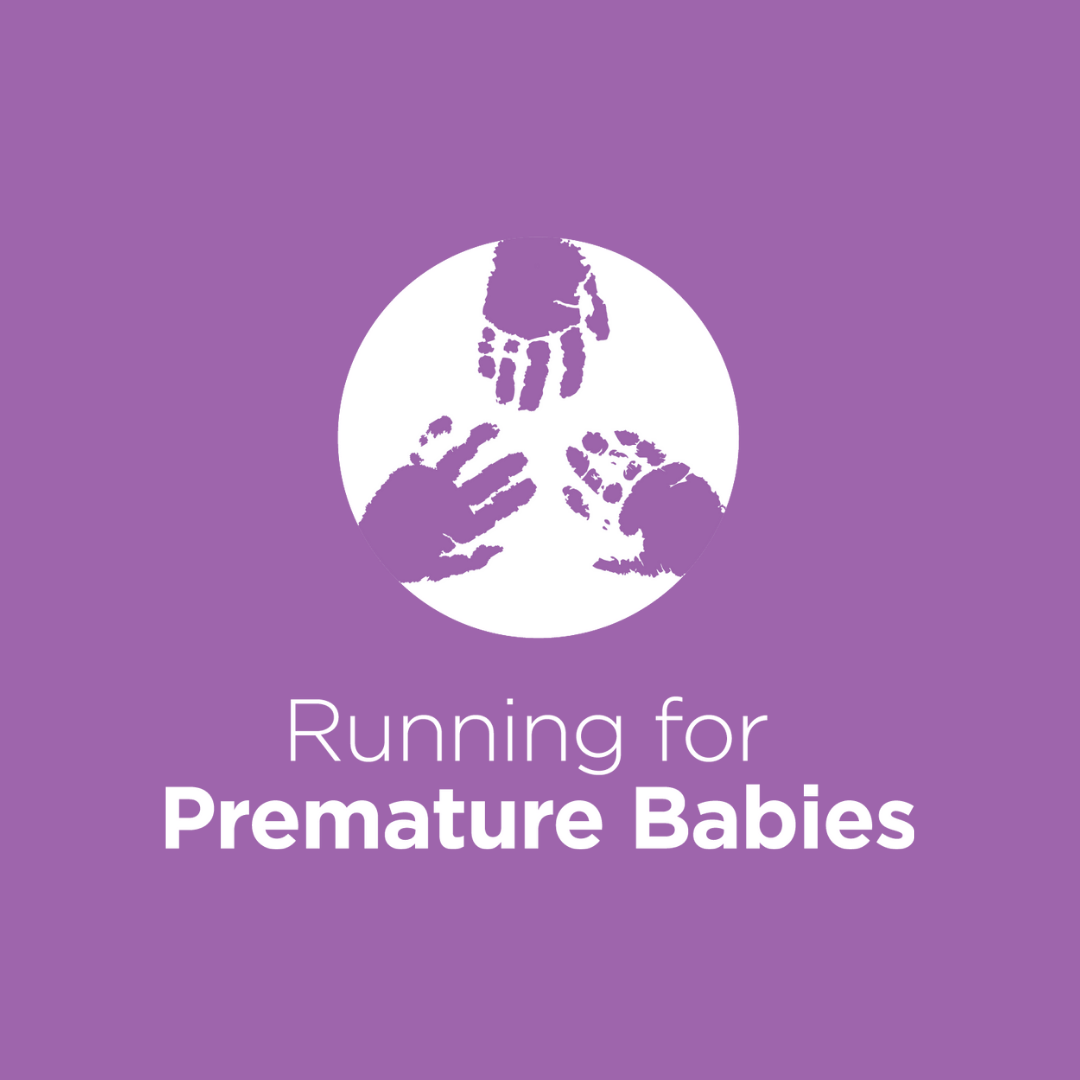 Al And Samie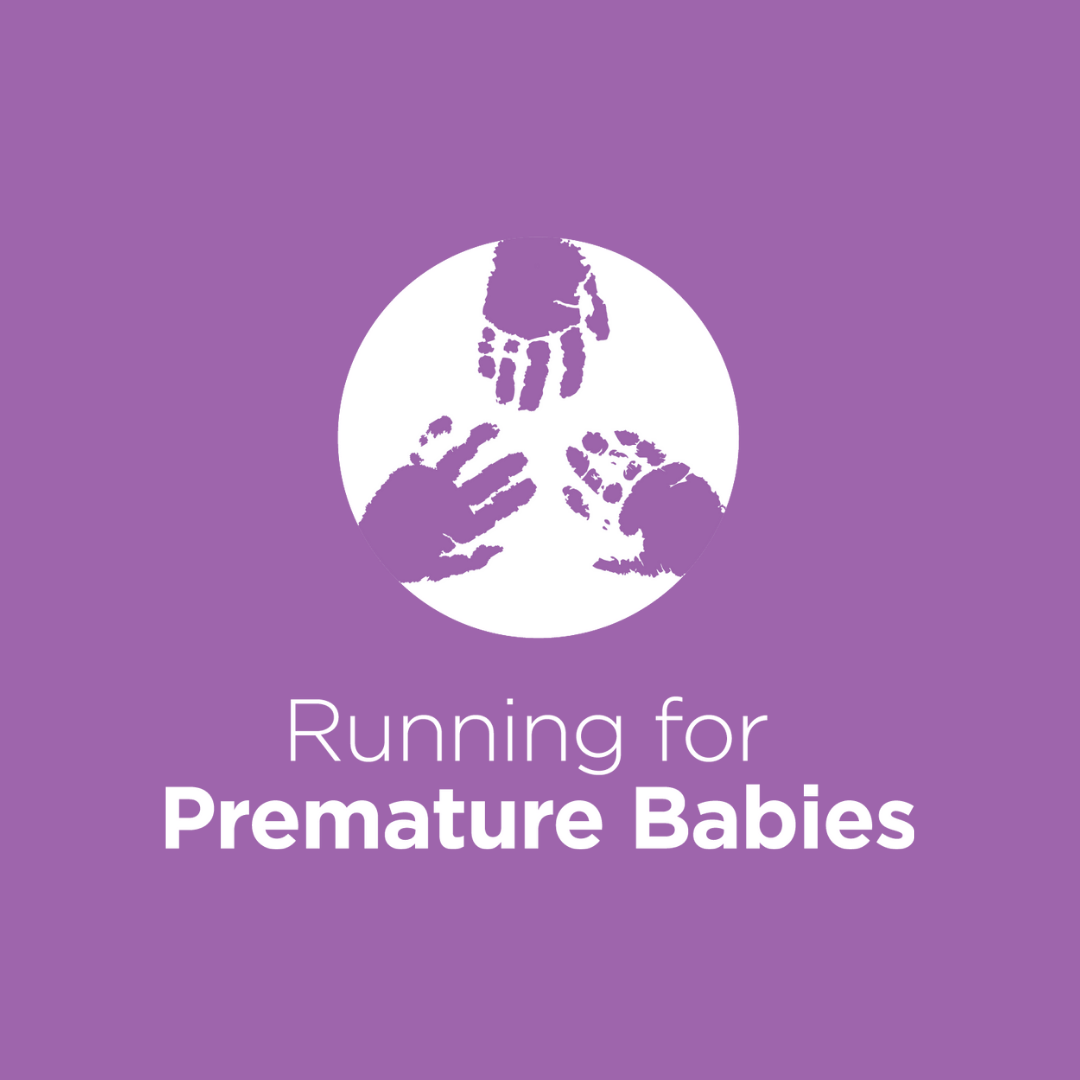 Alison Kennedy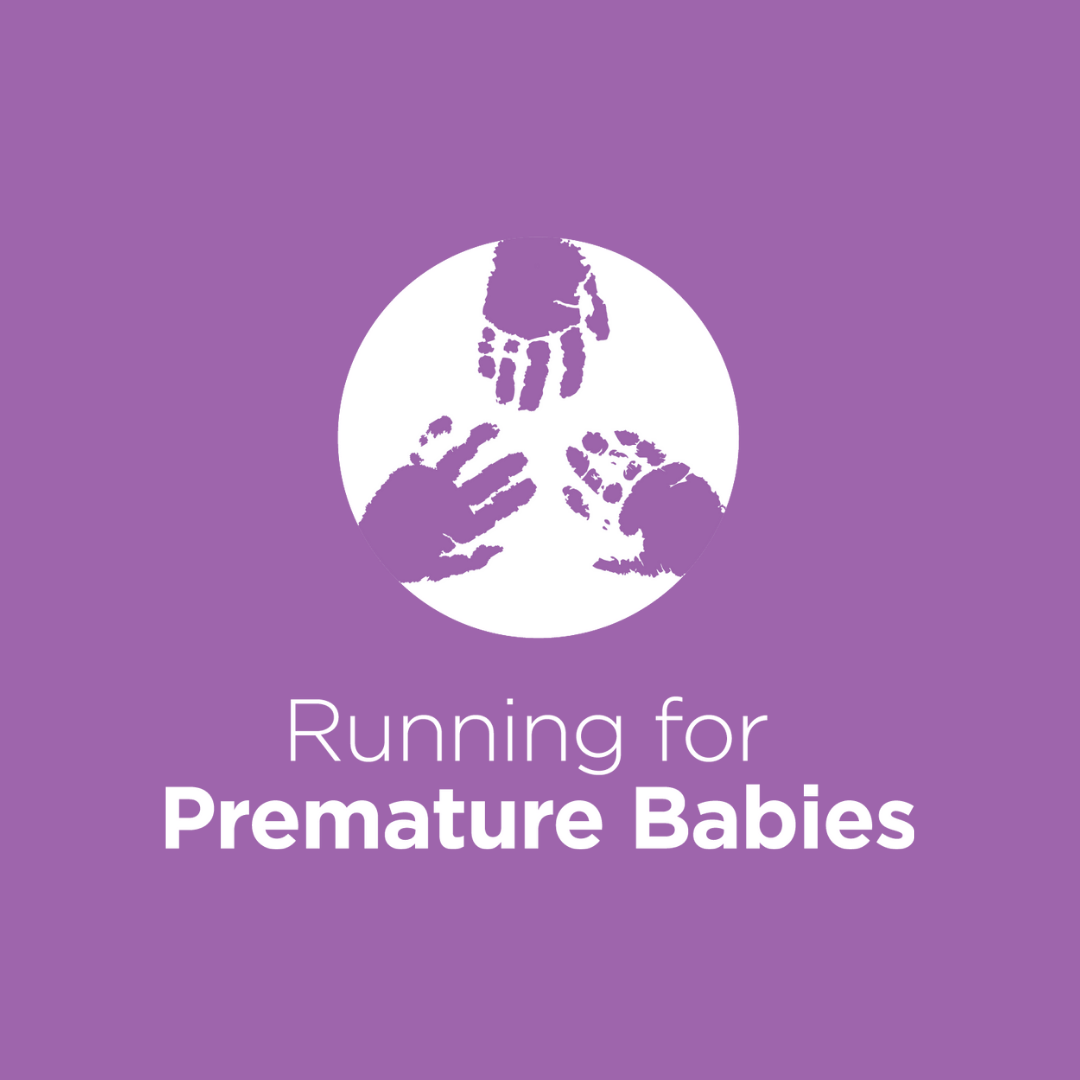 Mary Bawden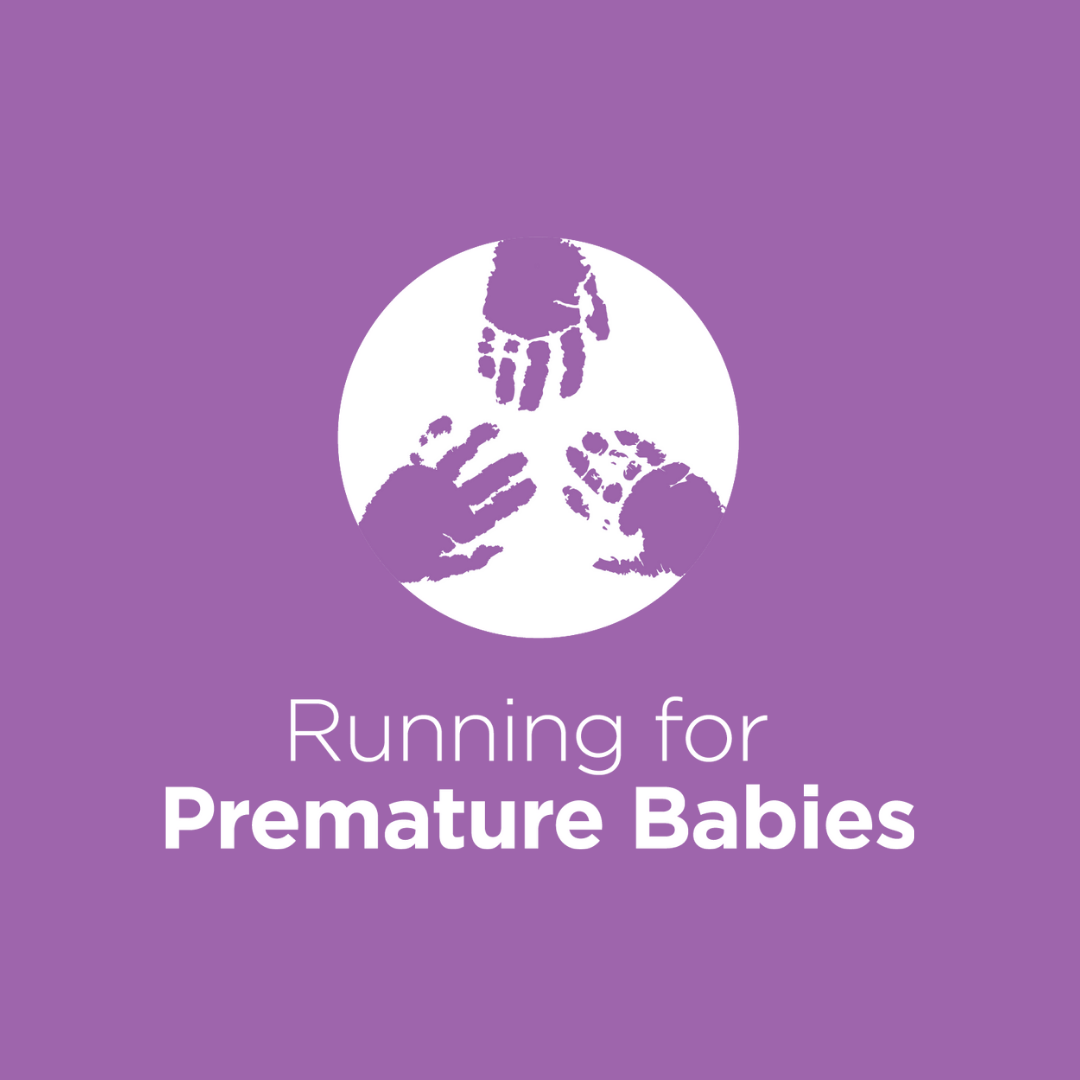 Cath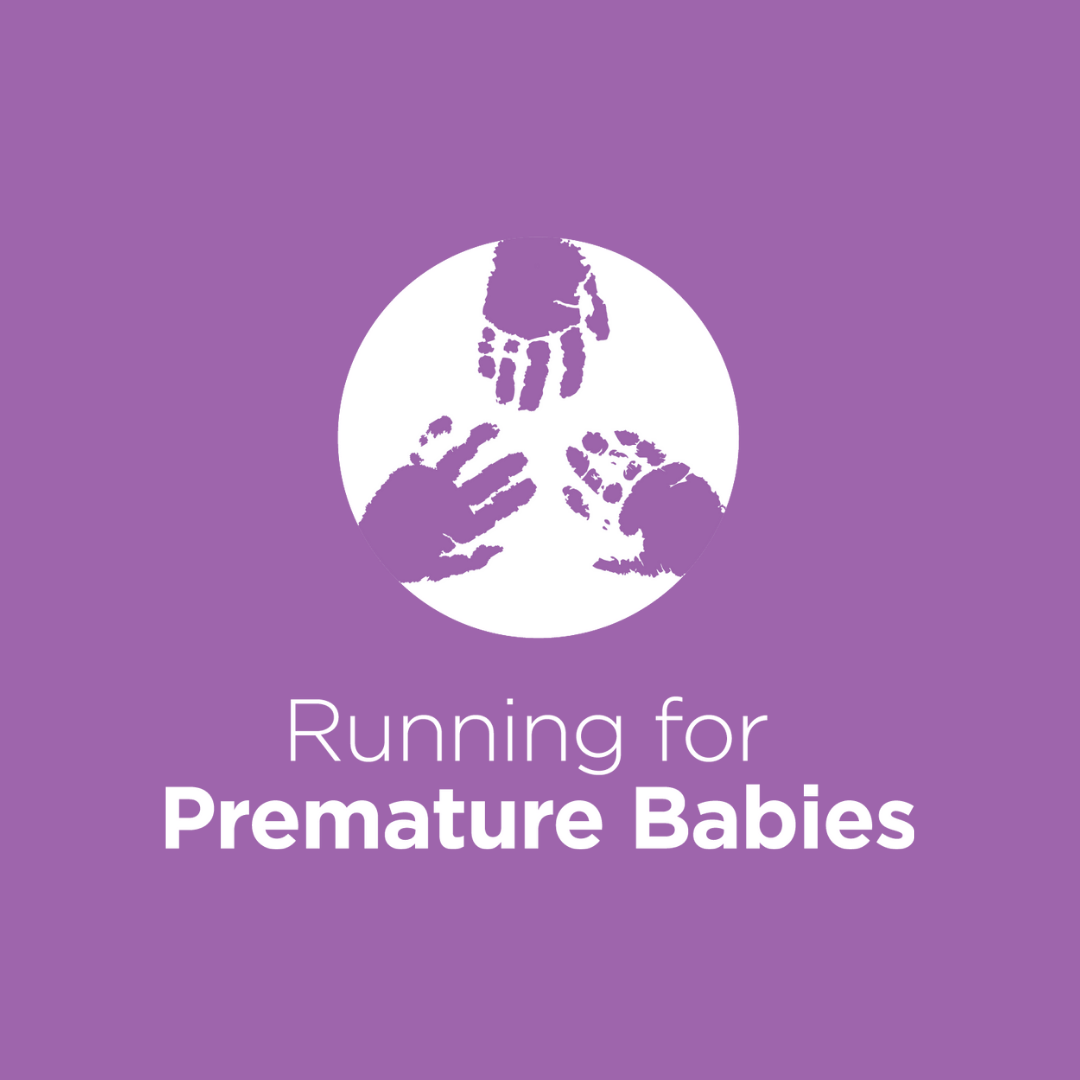 Gibby
Neil / Cecilia/ George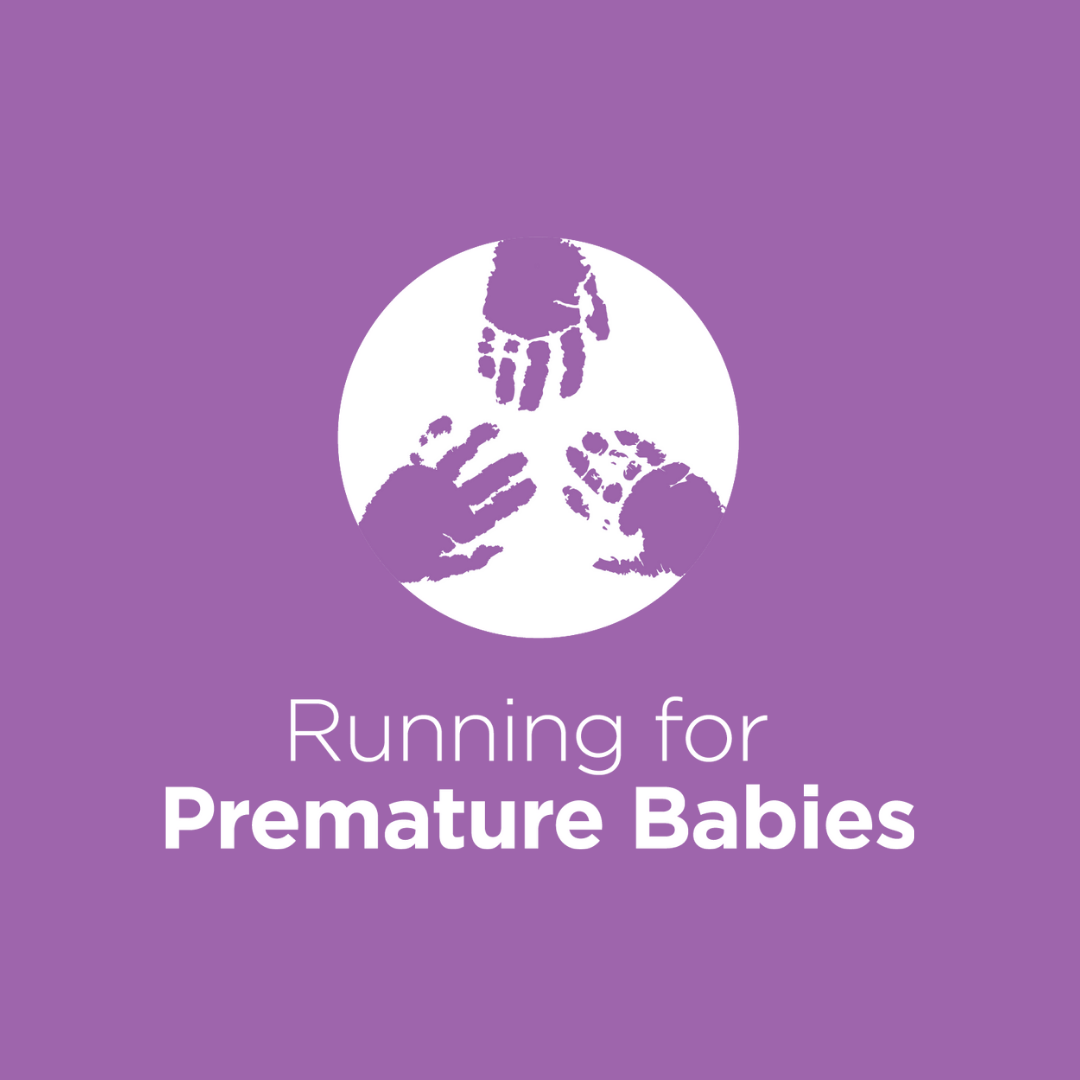 Anne Bonnici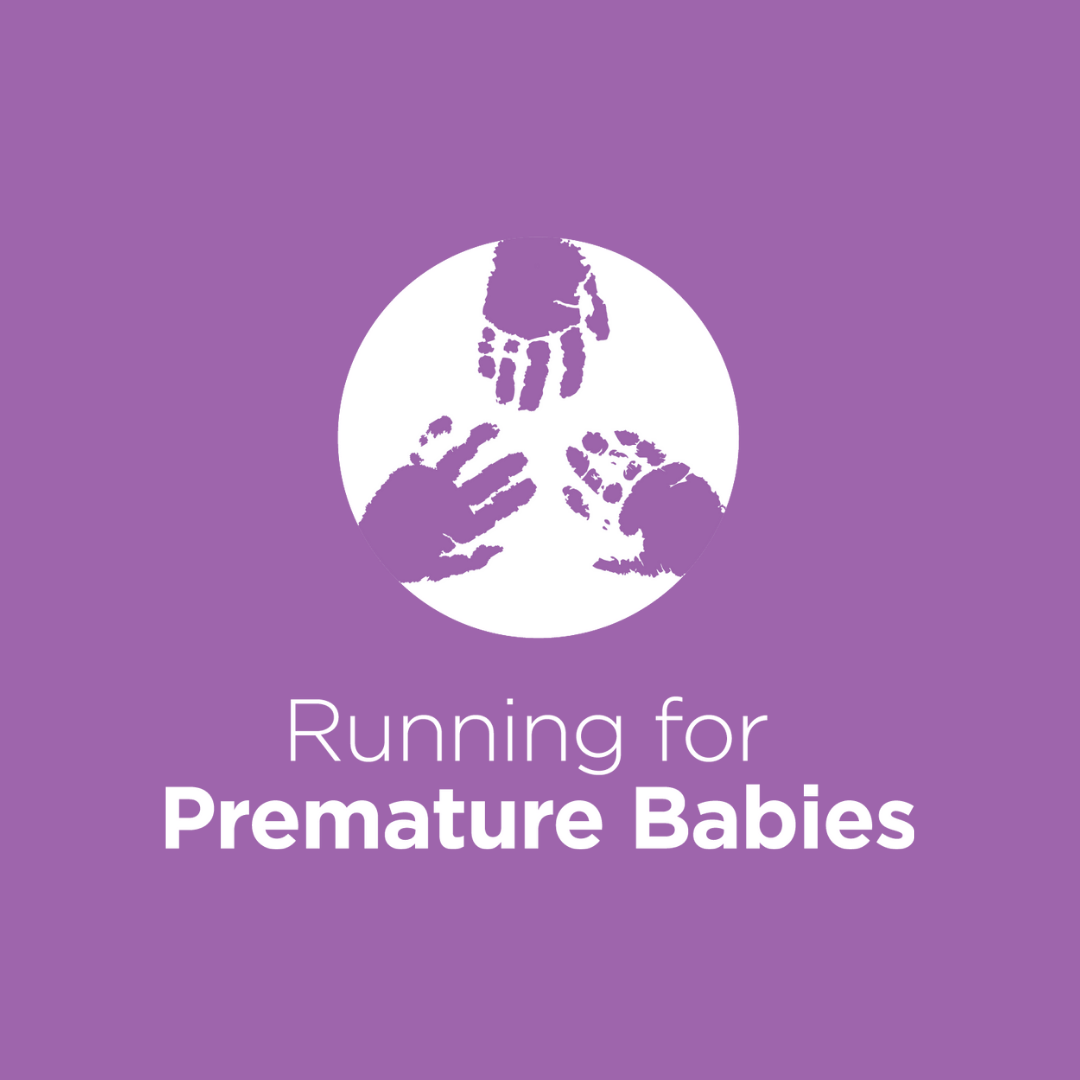 Kate Murphy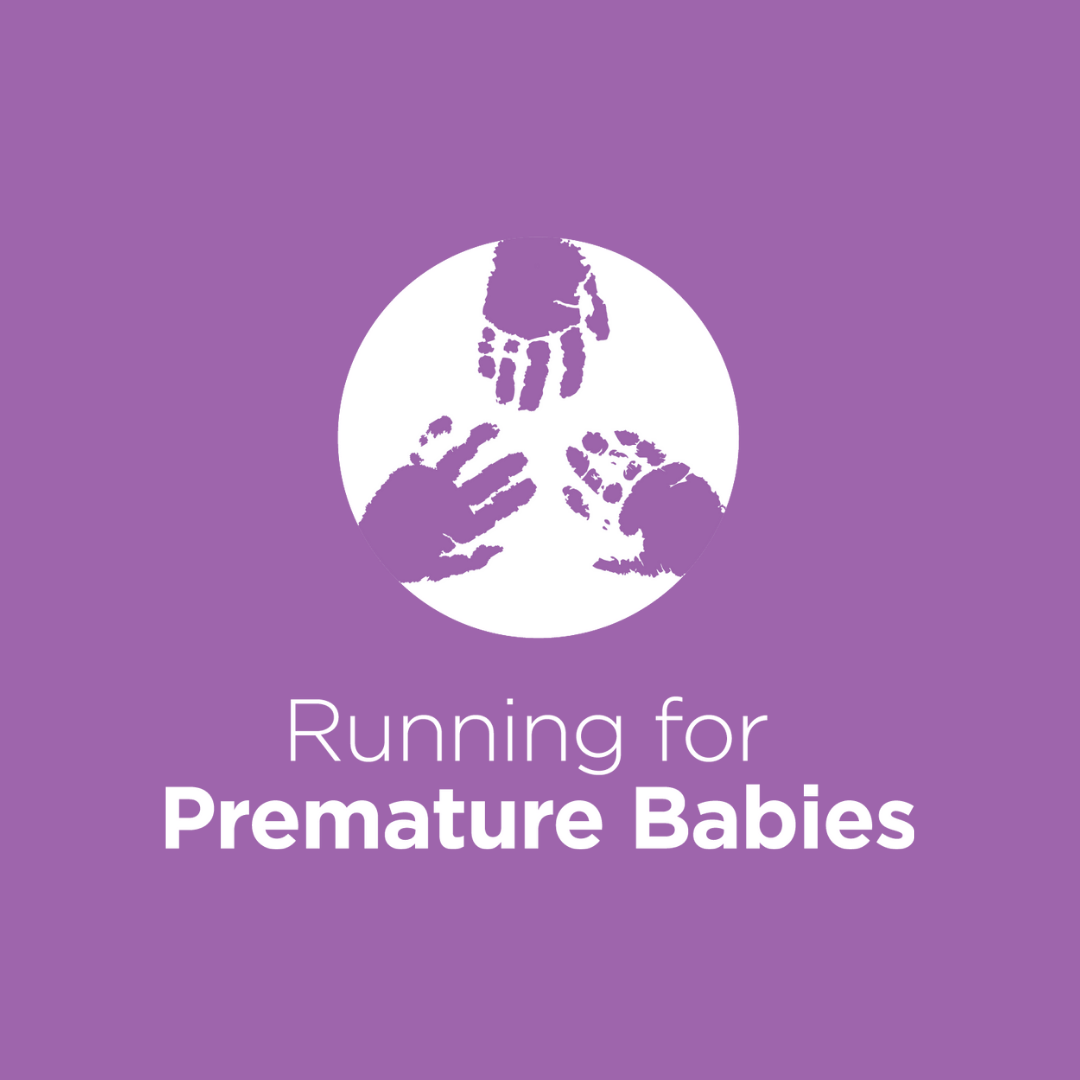 Melita
Andrew Light
Roxy Light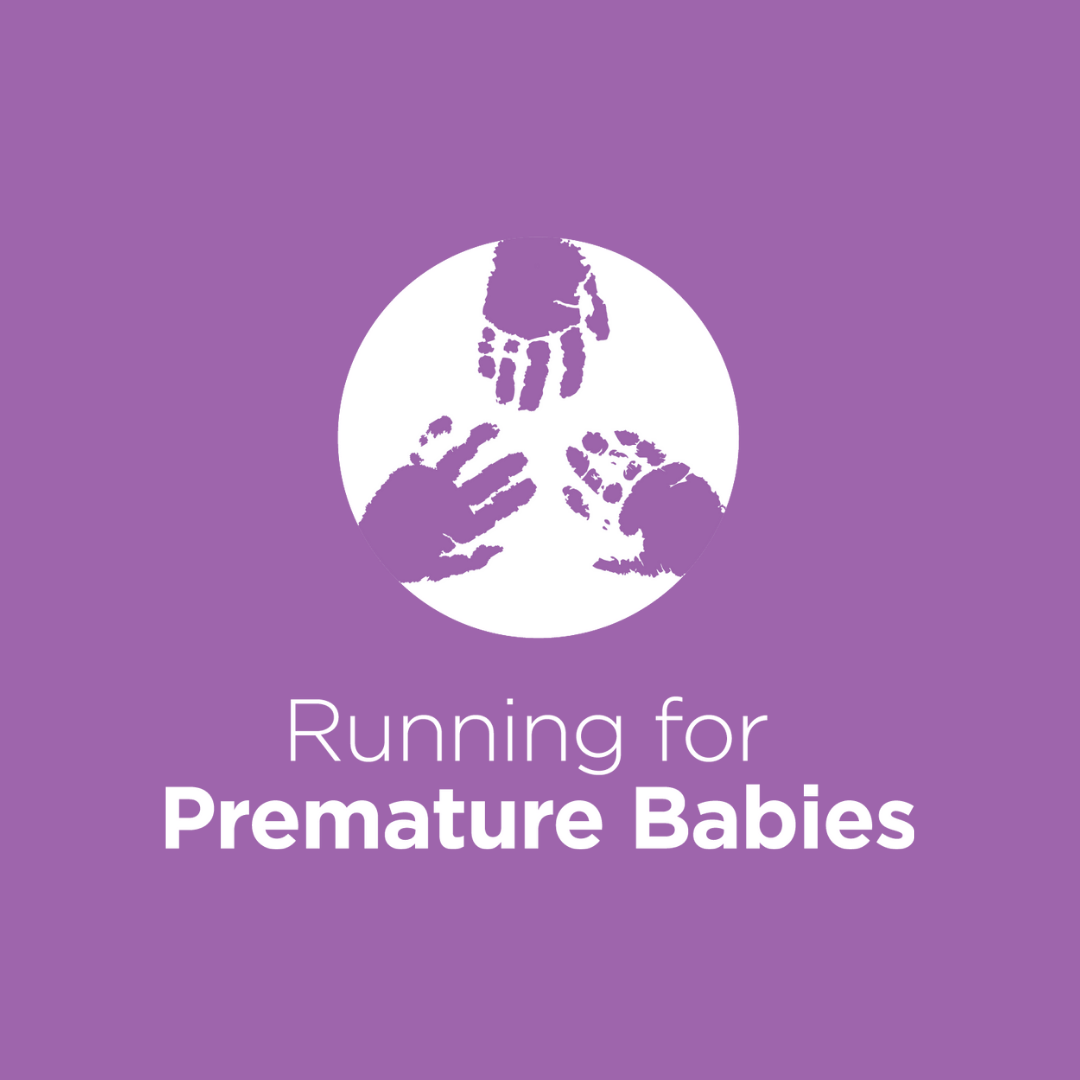 Simon And Tel
Meredith Meredith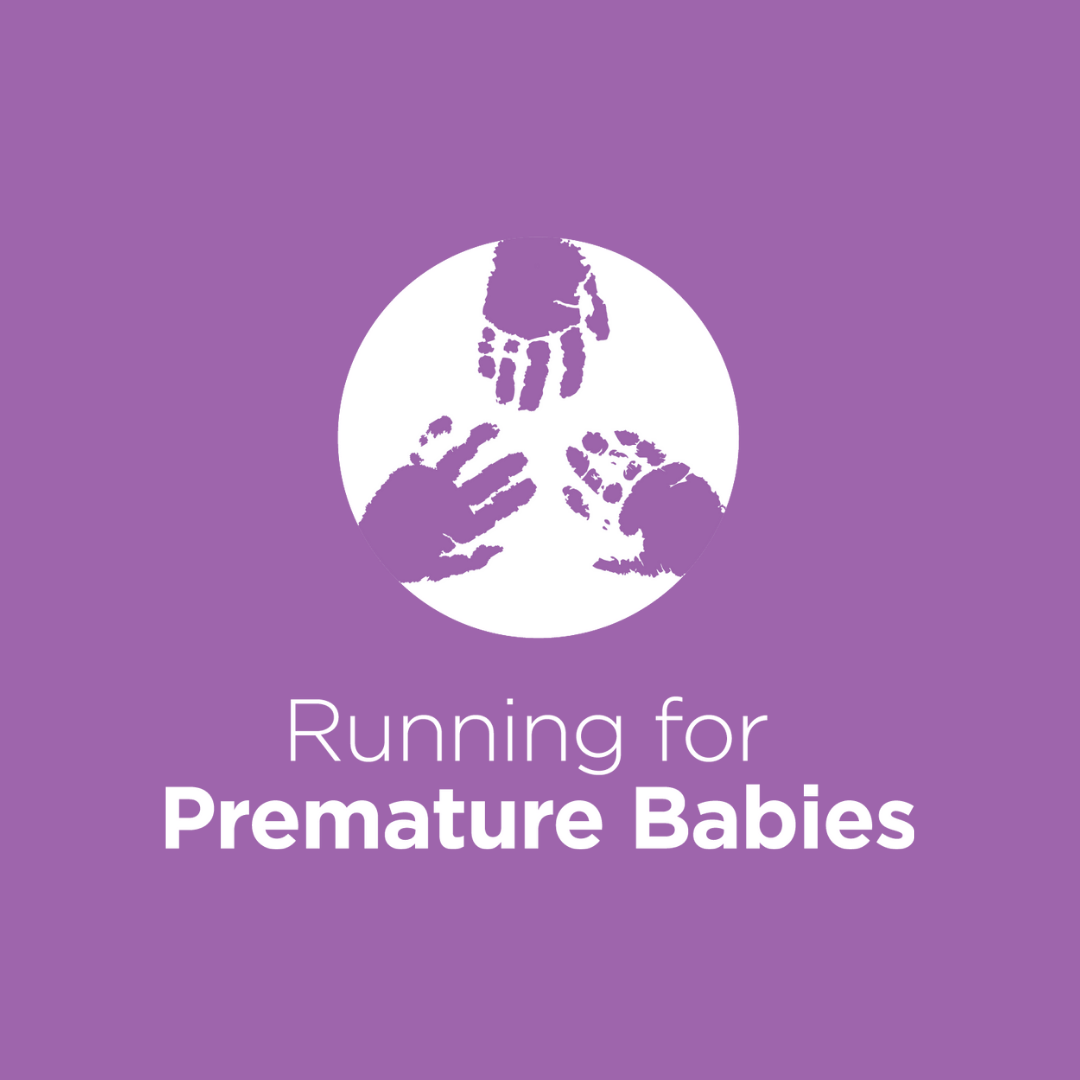 Anonymous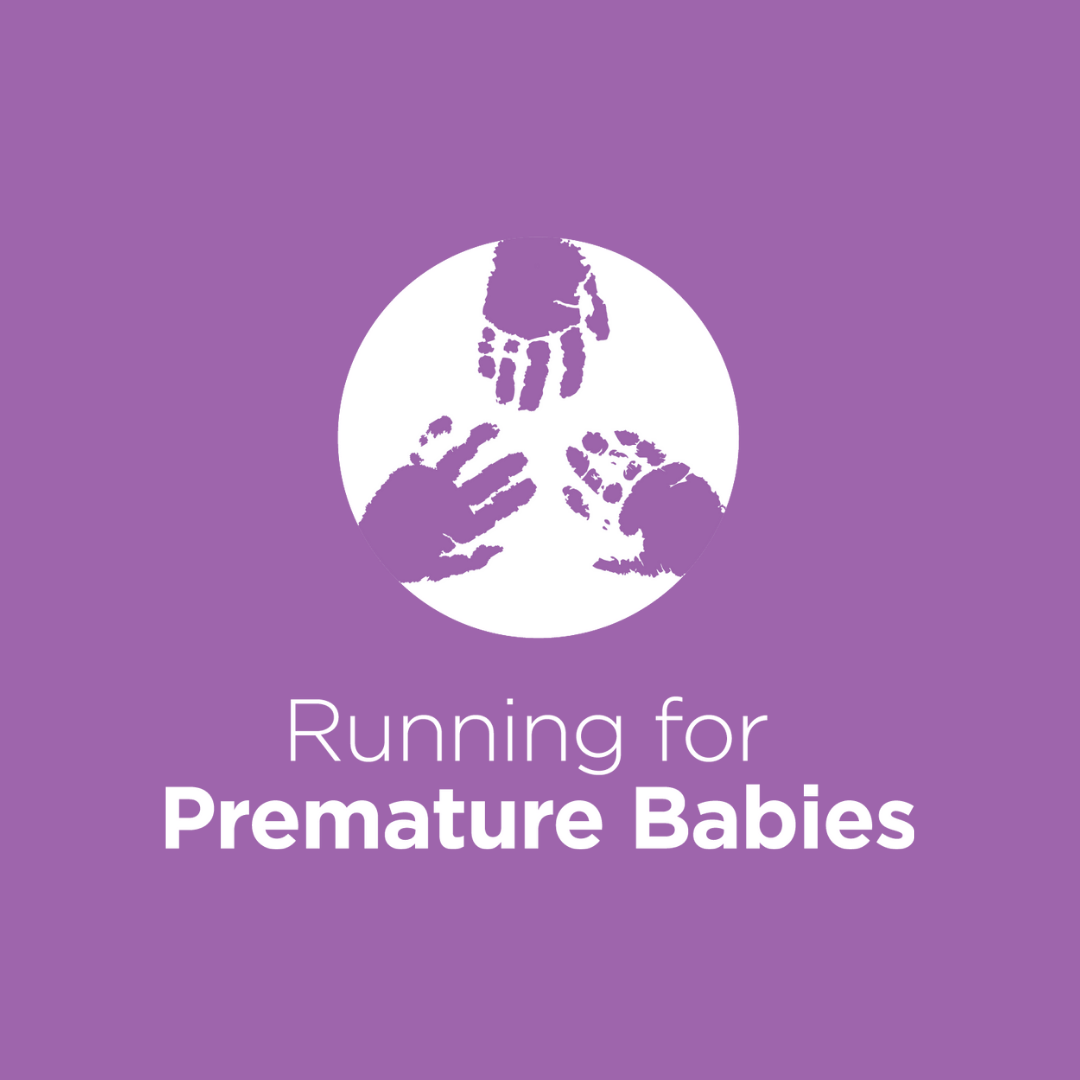 Tristan & Jasmin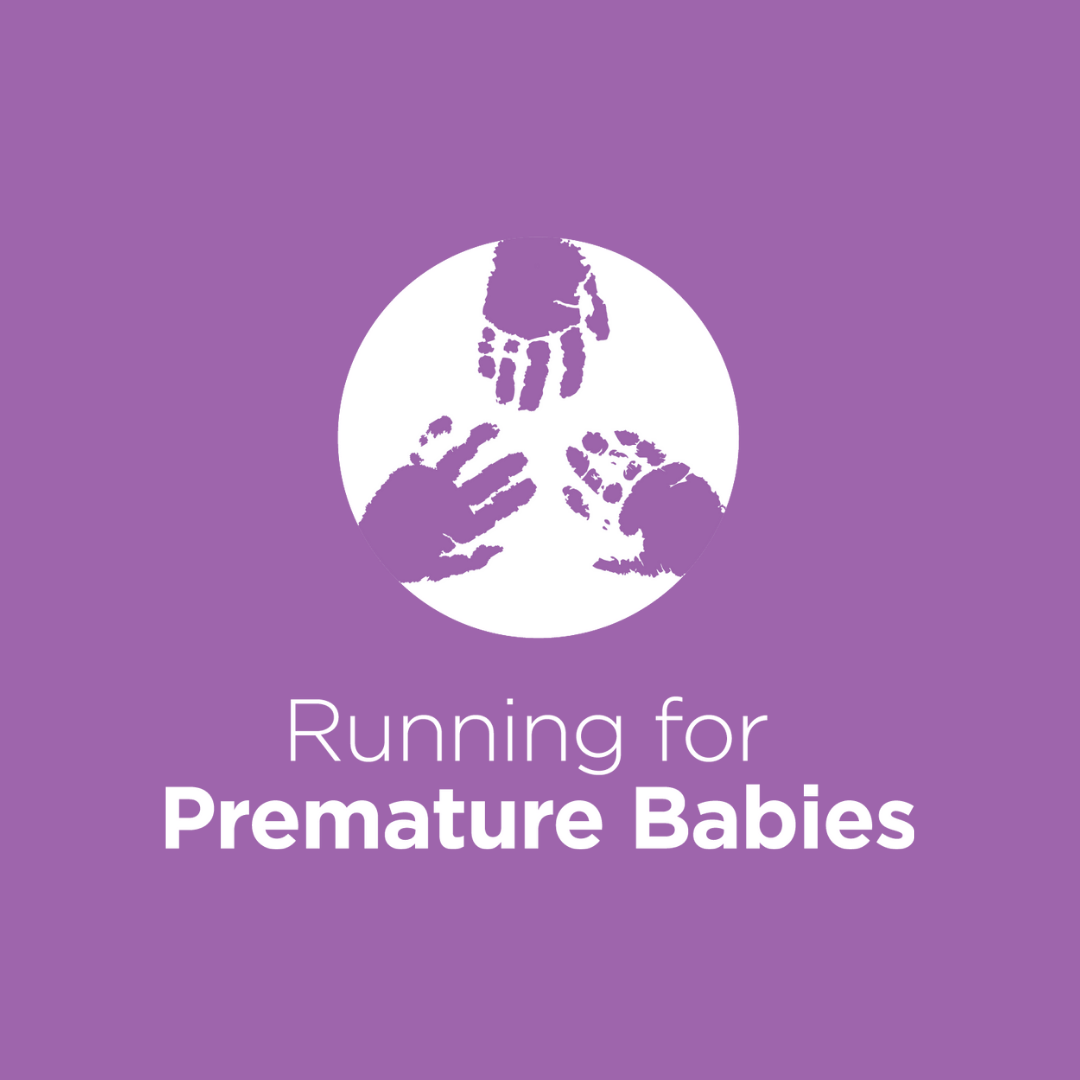 Anonymous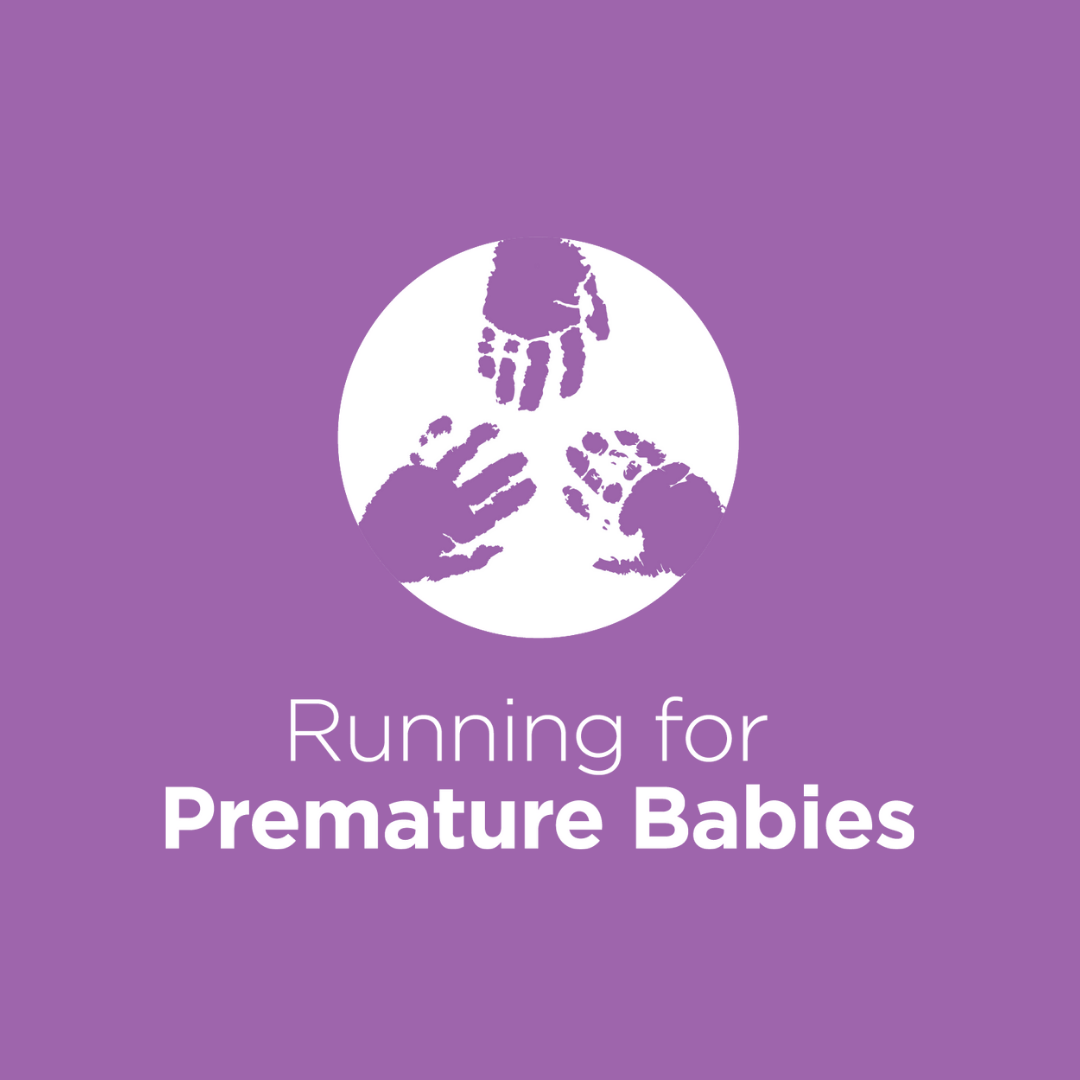 Nancy Rivas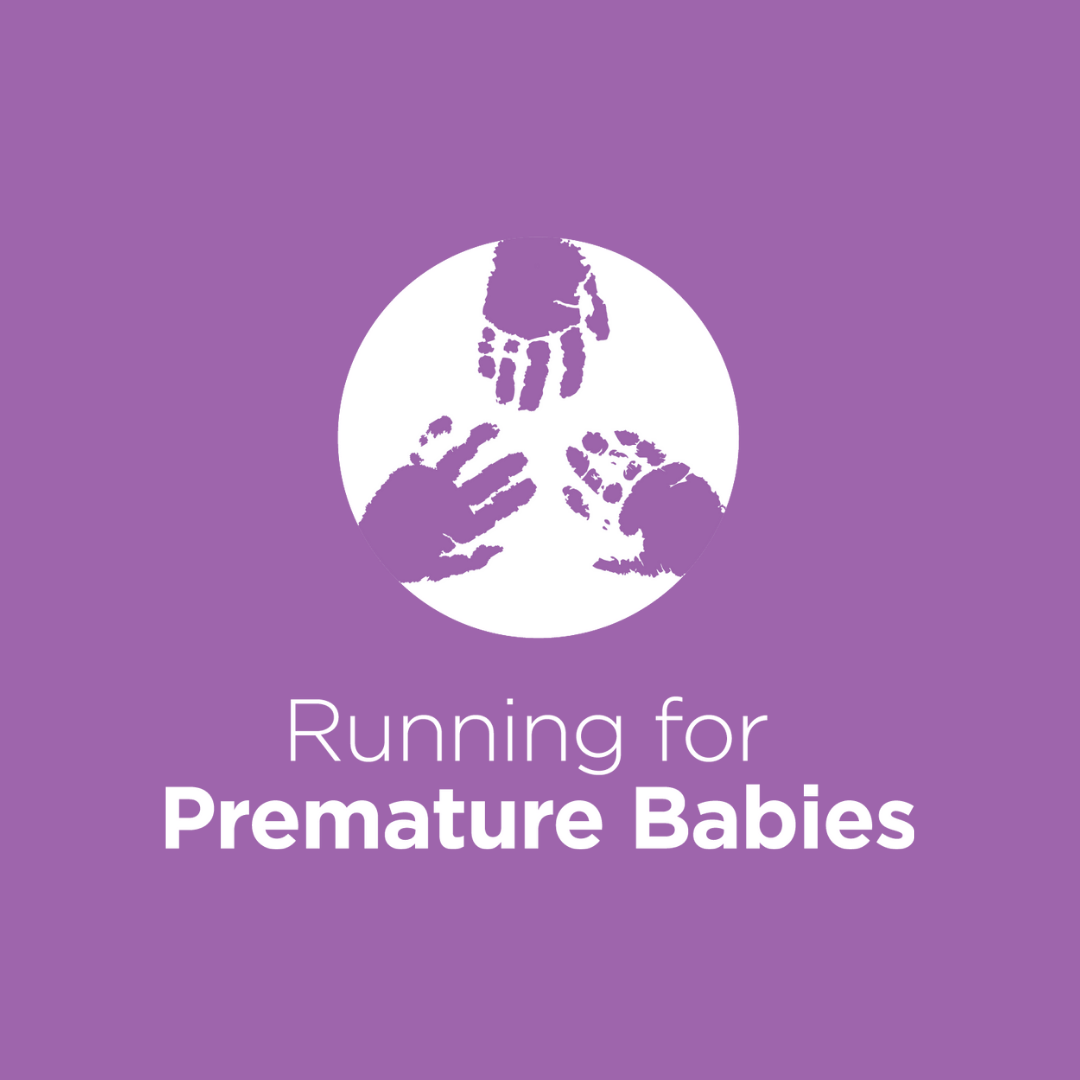 Laura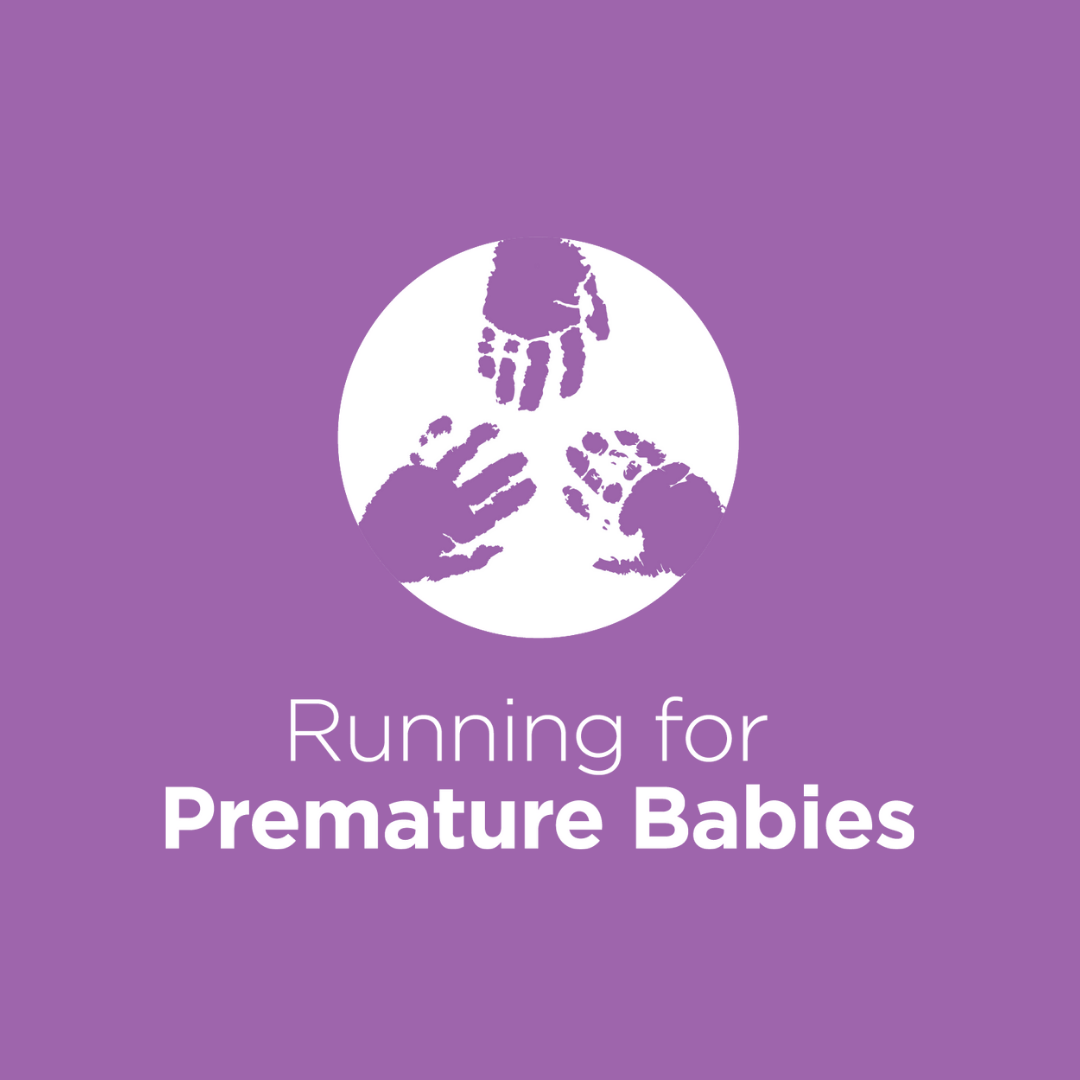 Elise Jennings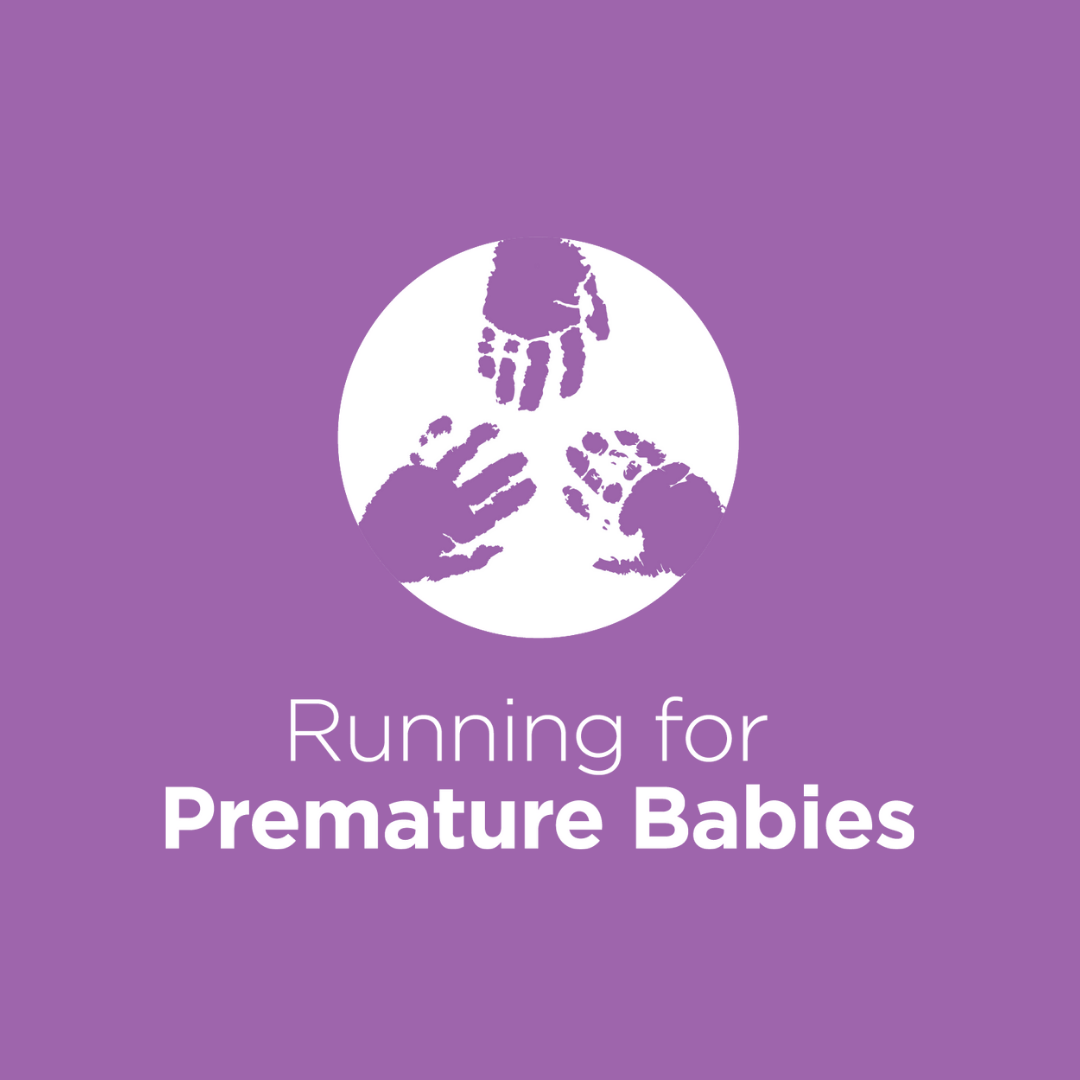 Jen Bright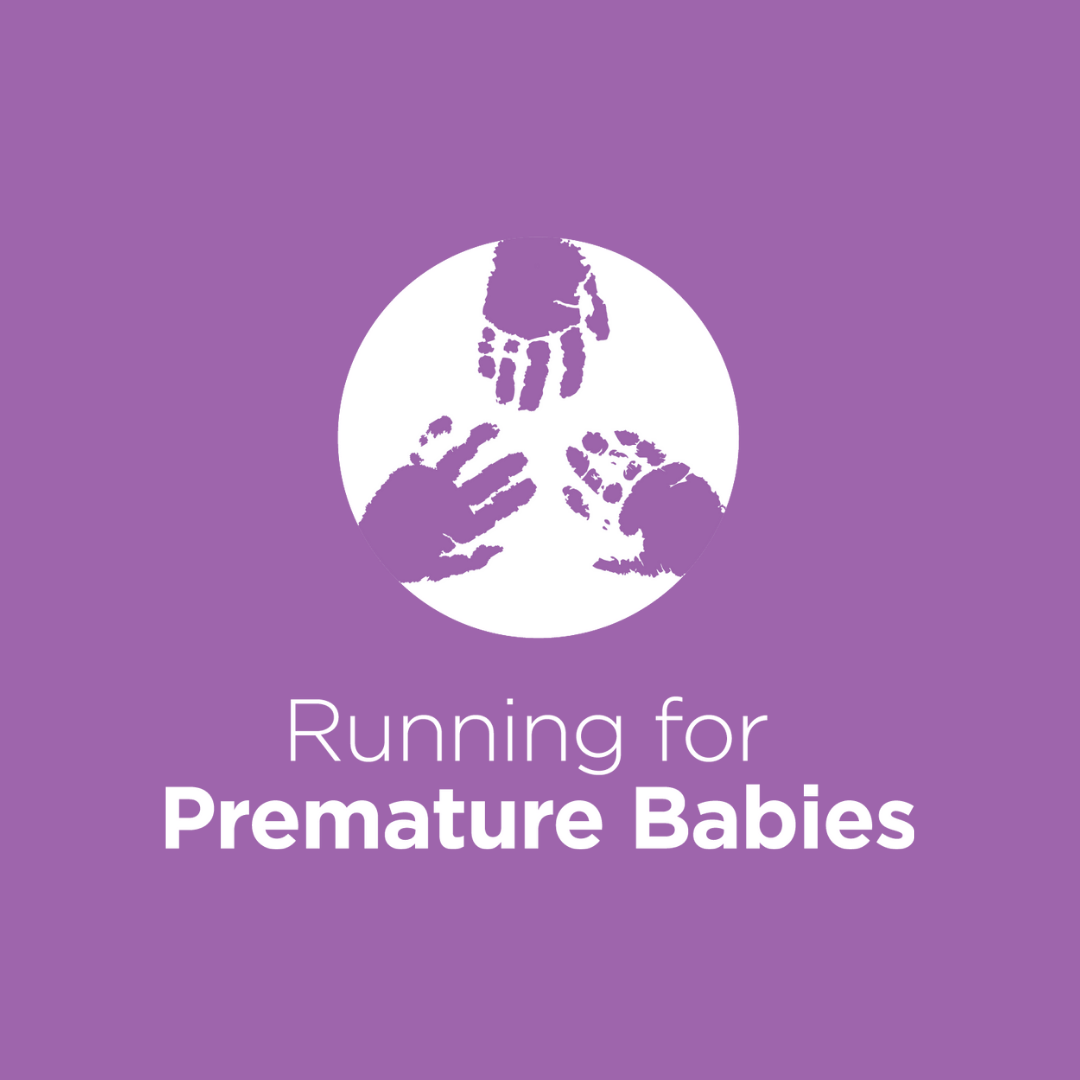 Claudia Tyree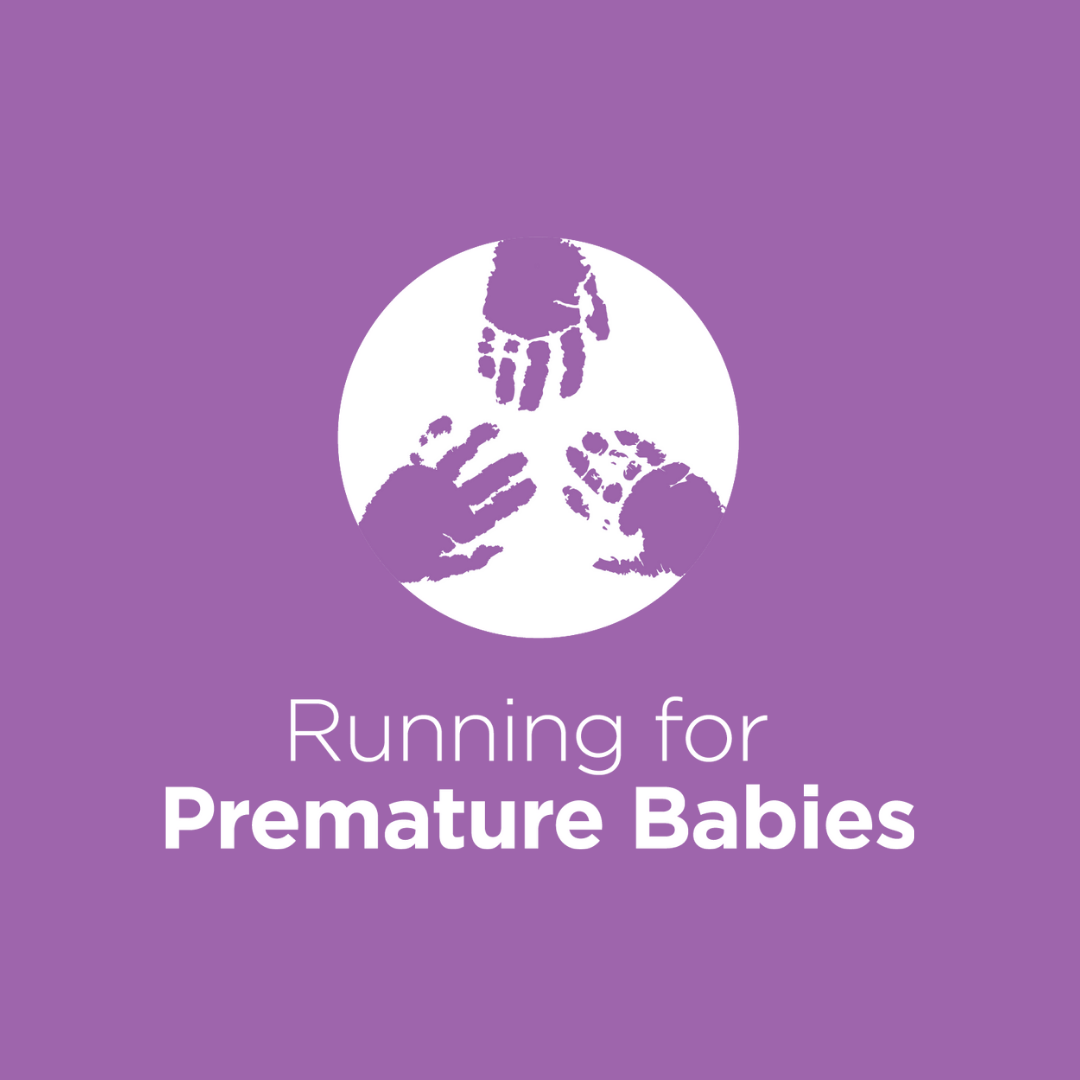 Cc White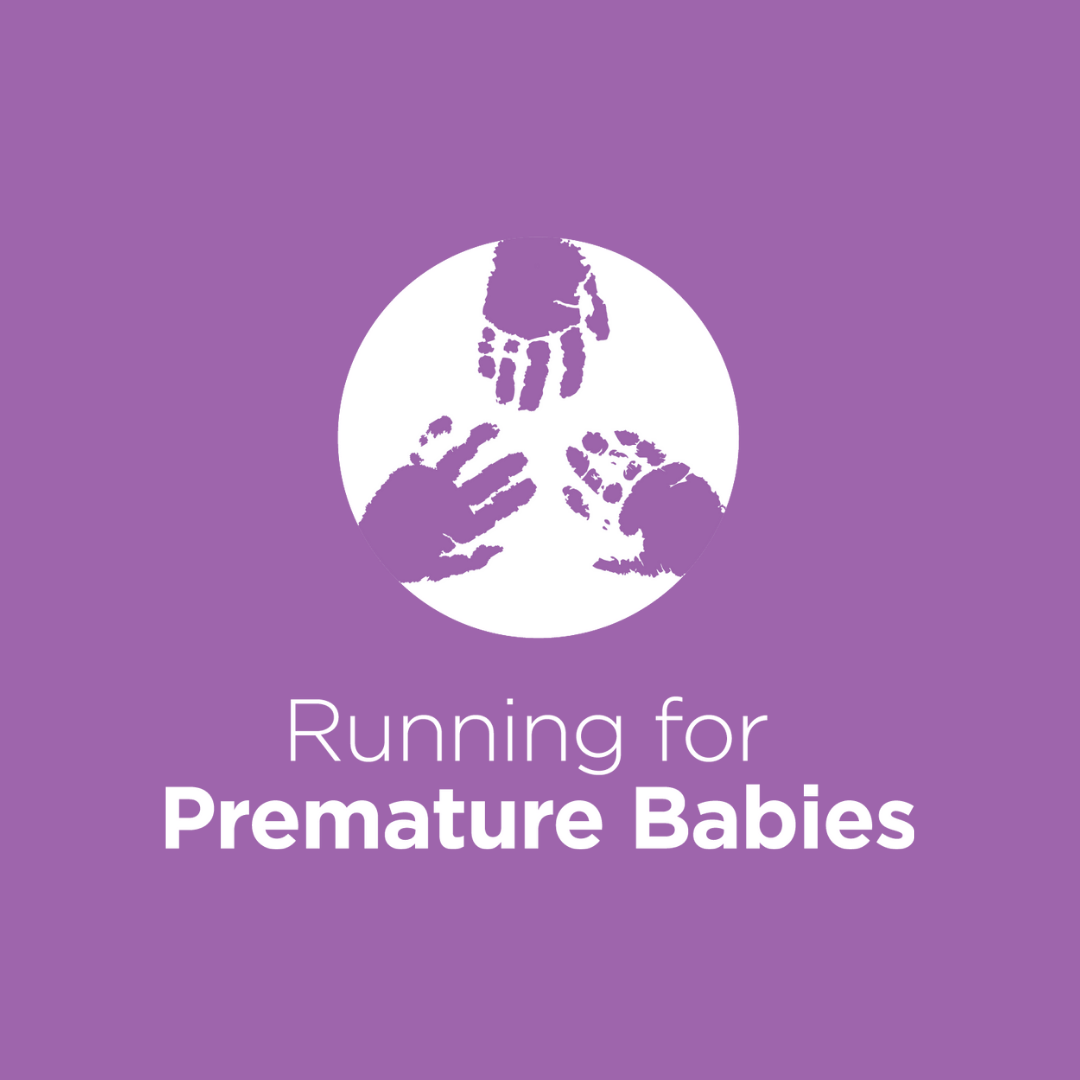 Kristi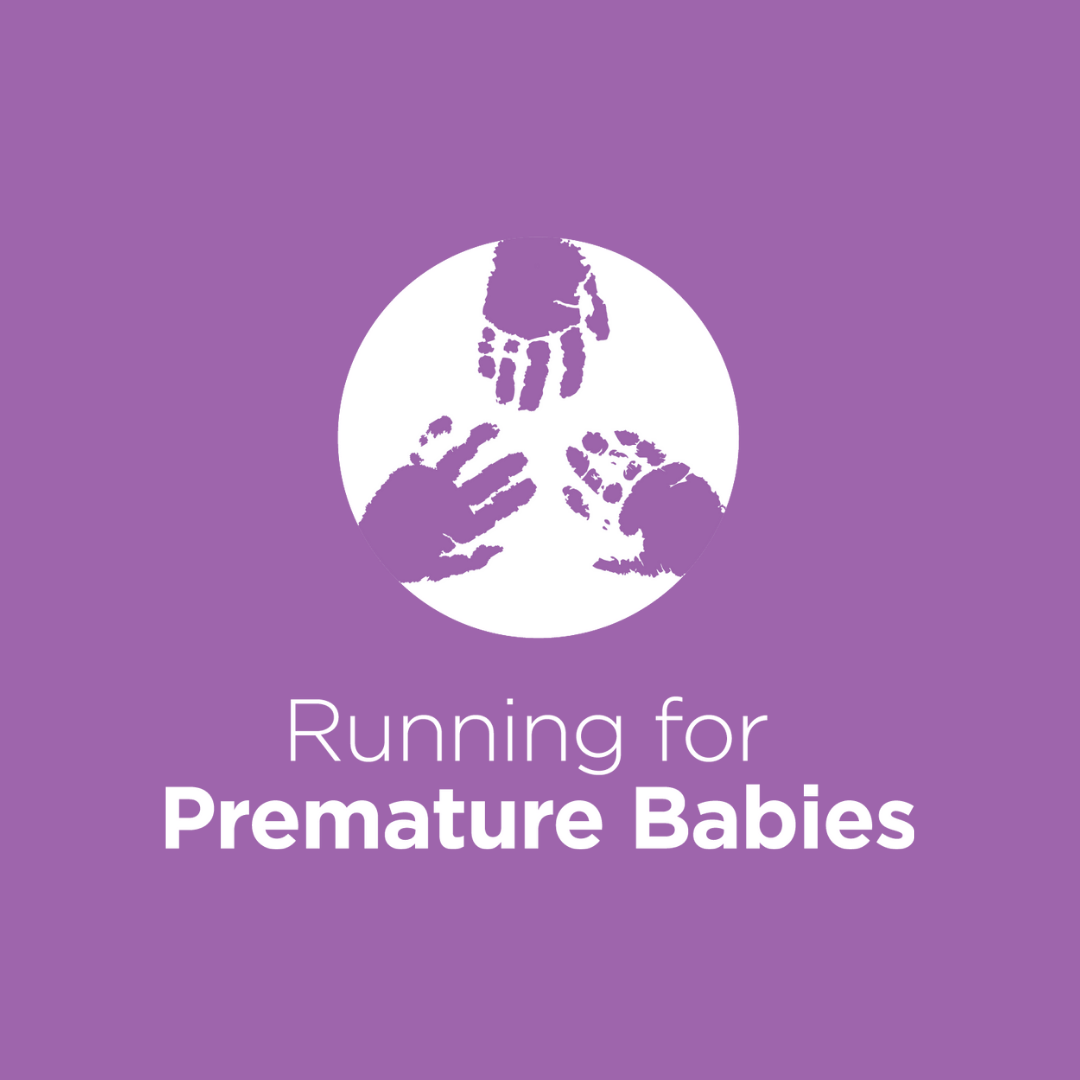 Sae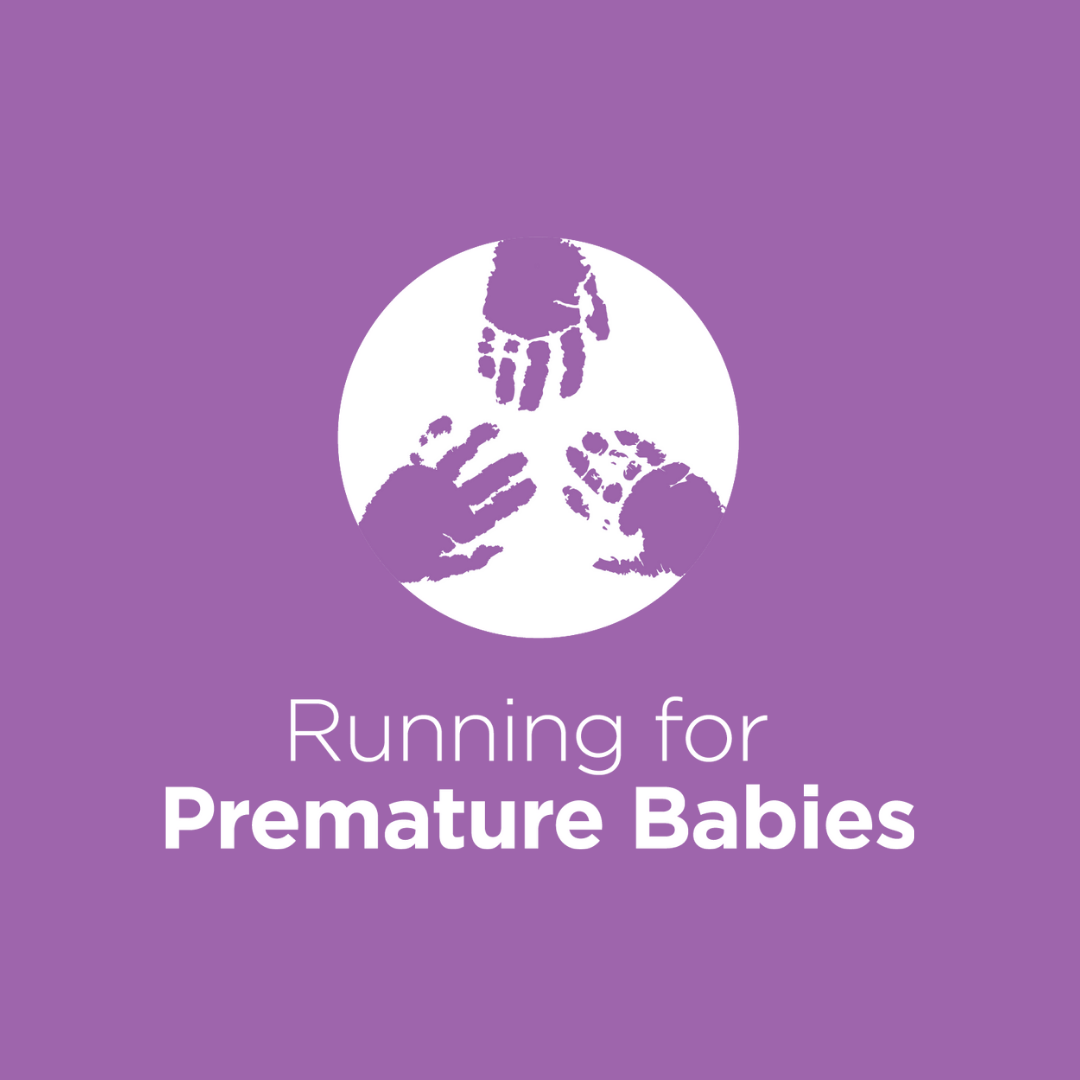 Anonymous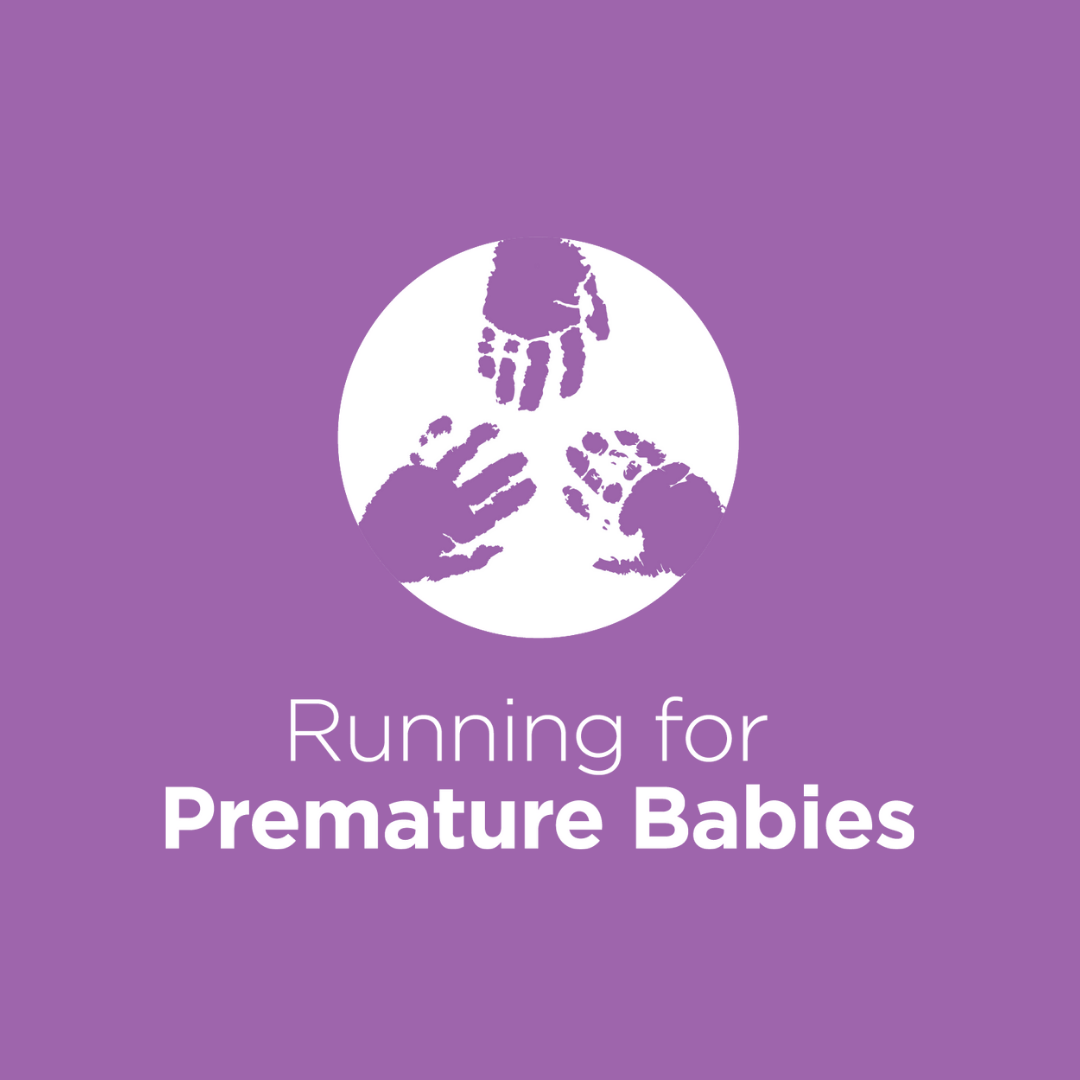 Keiko Togami Evans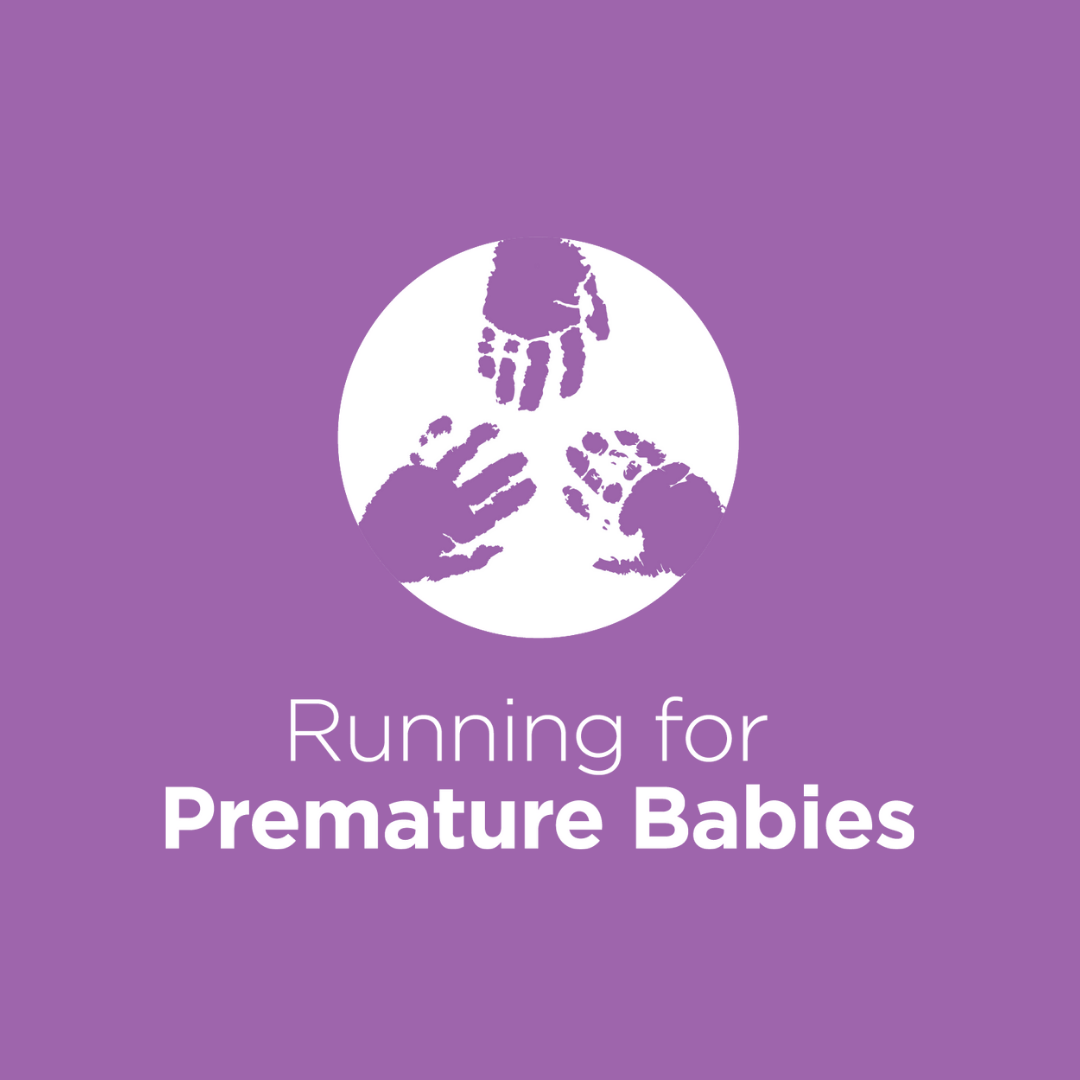 Anna Dutton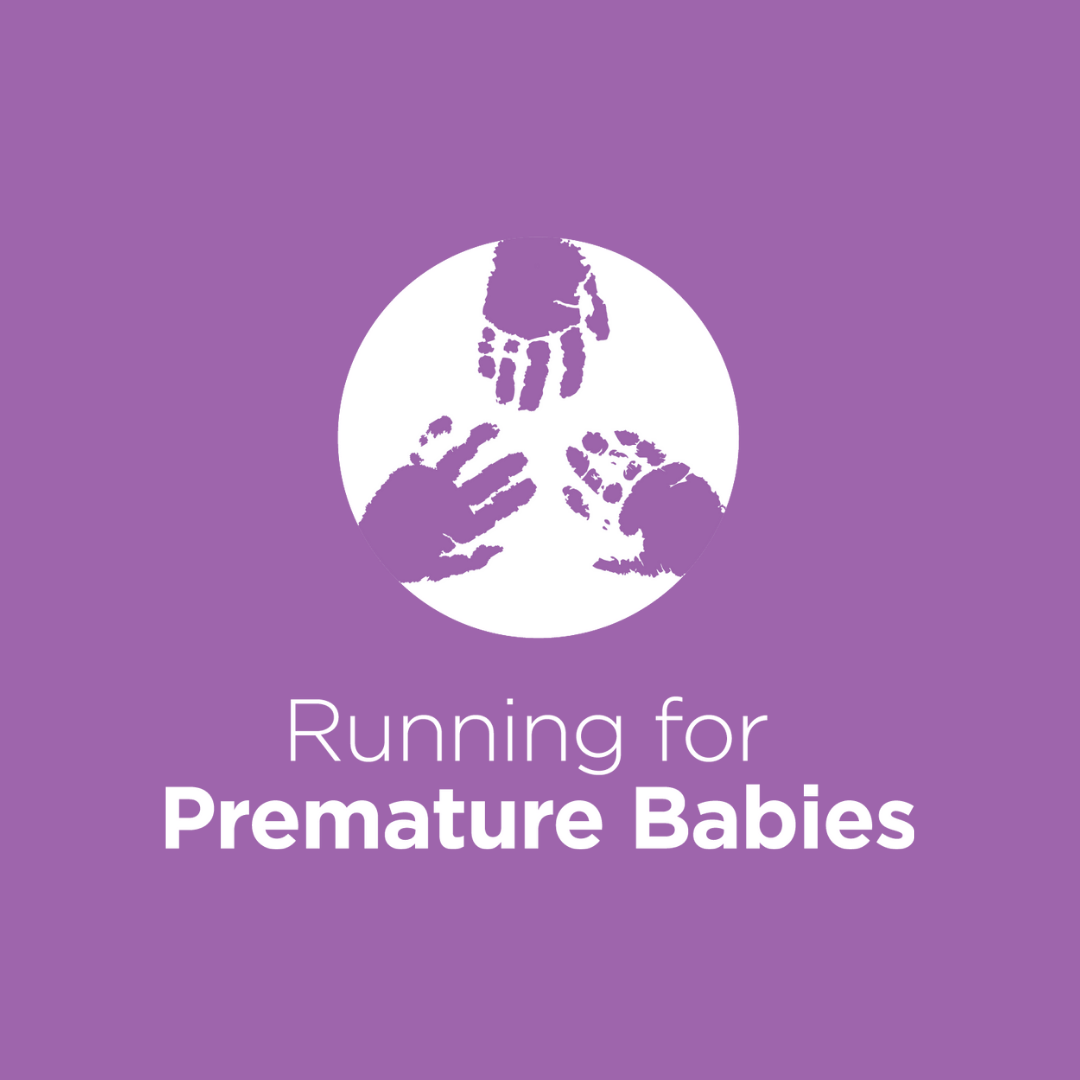 Lisa D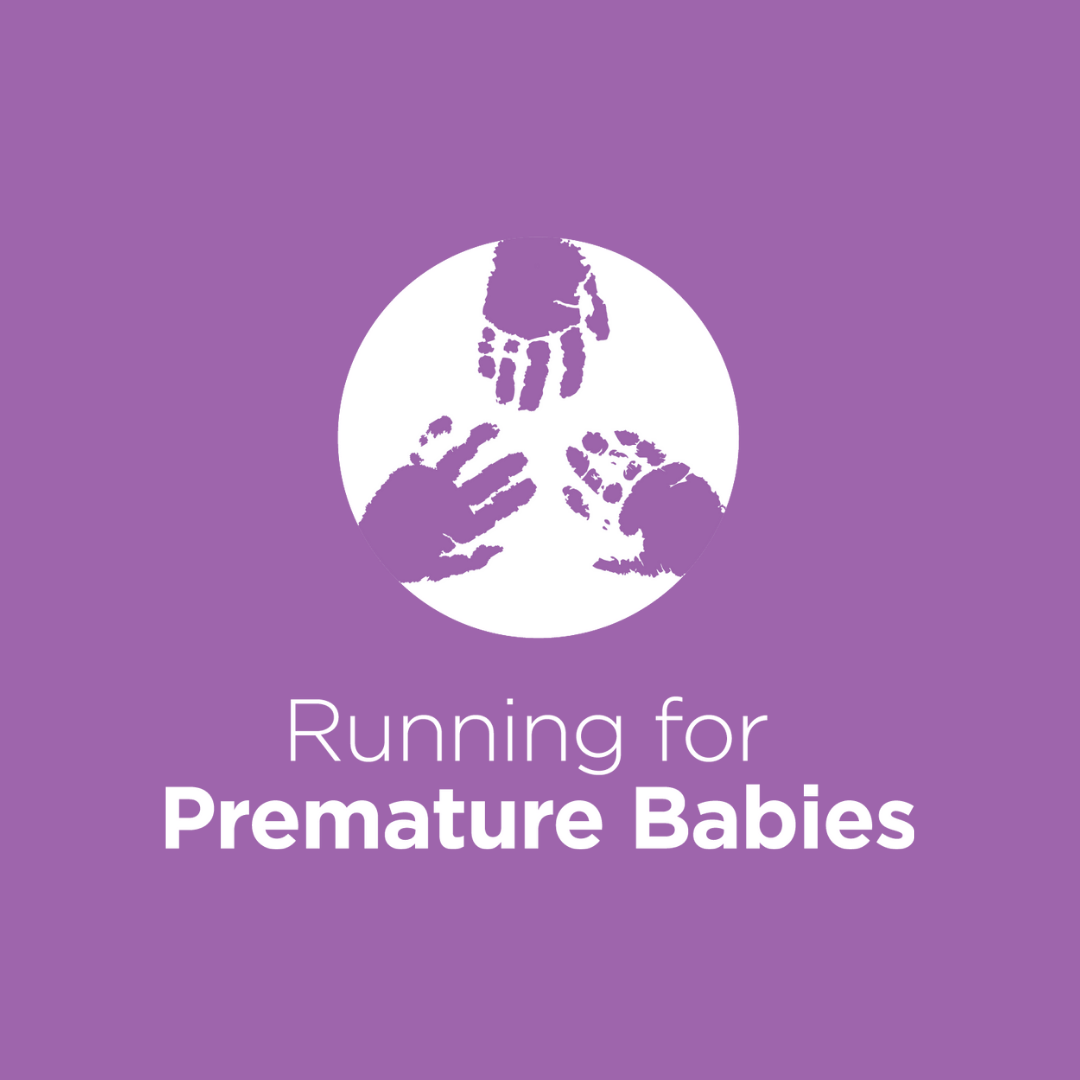 Craig Newnes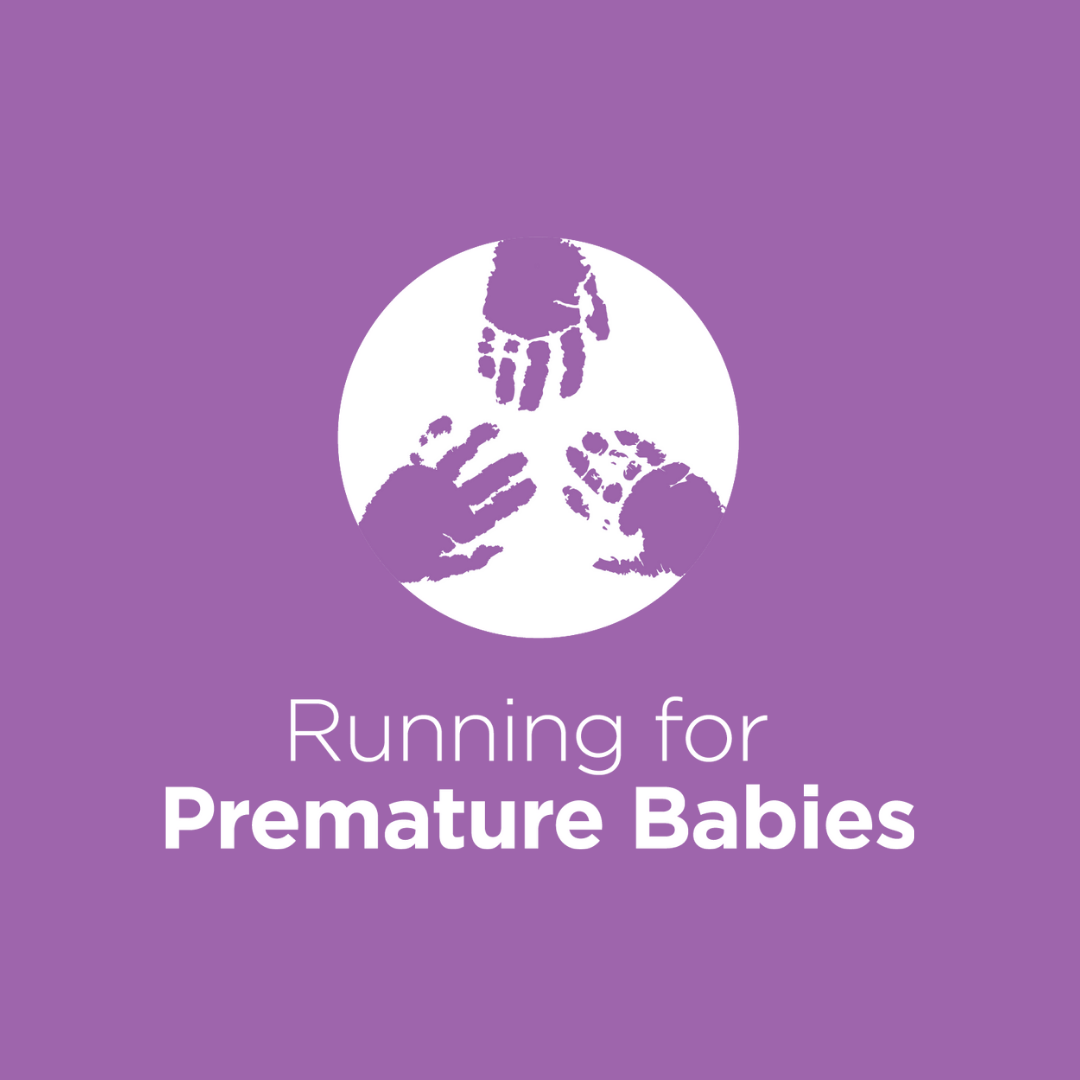 Justin P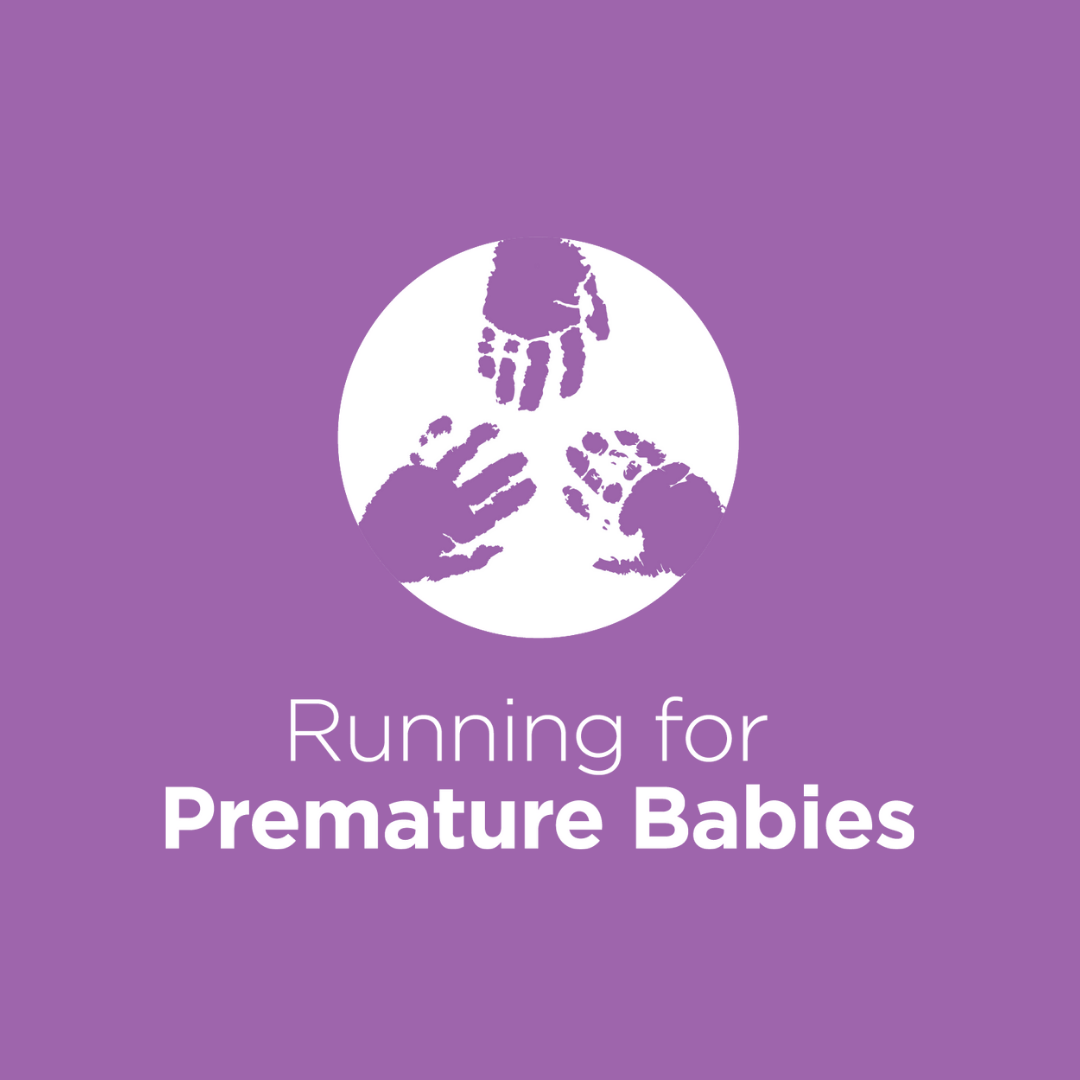 Ellie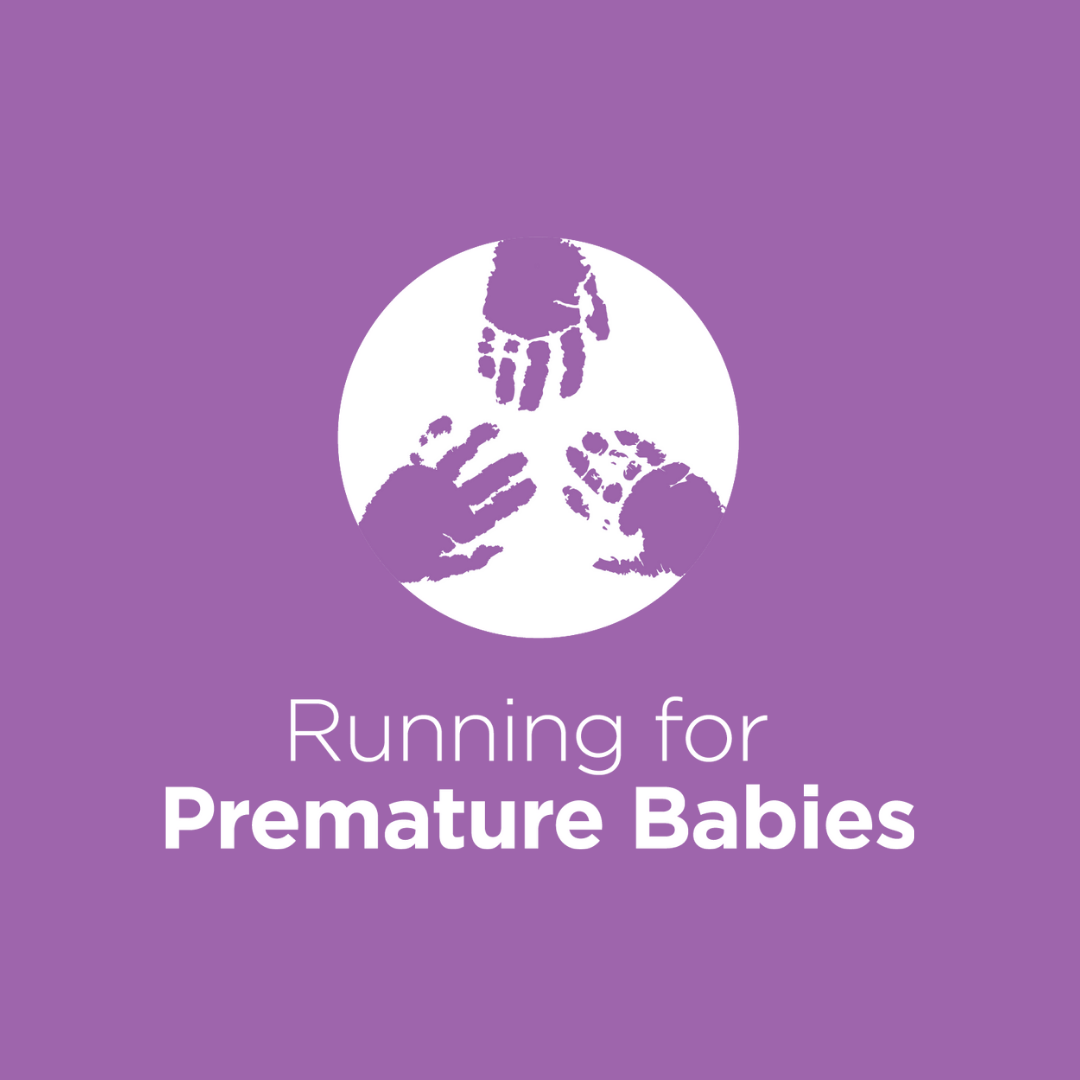 Maria Silvestre Arias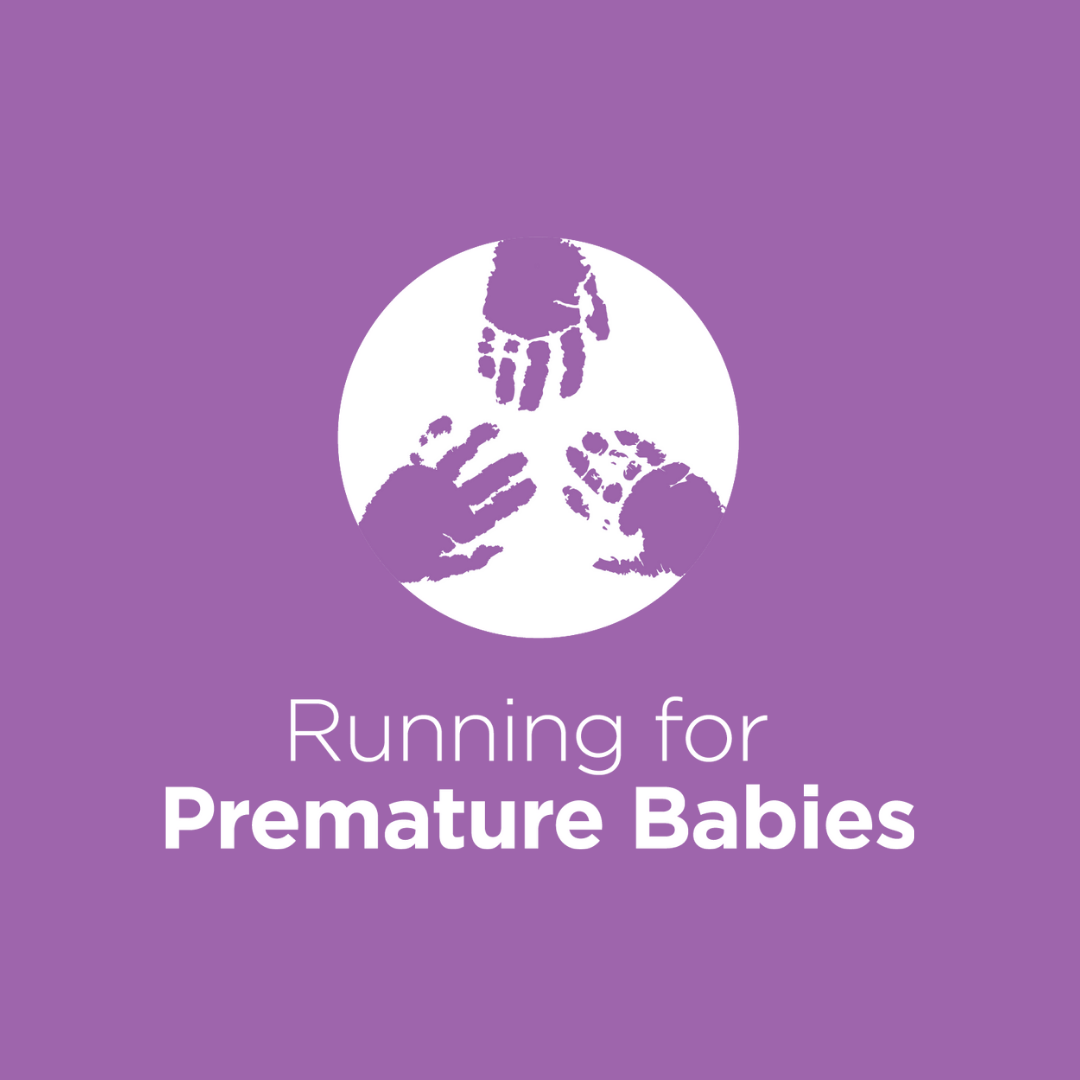 Anna Morrison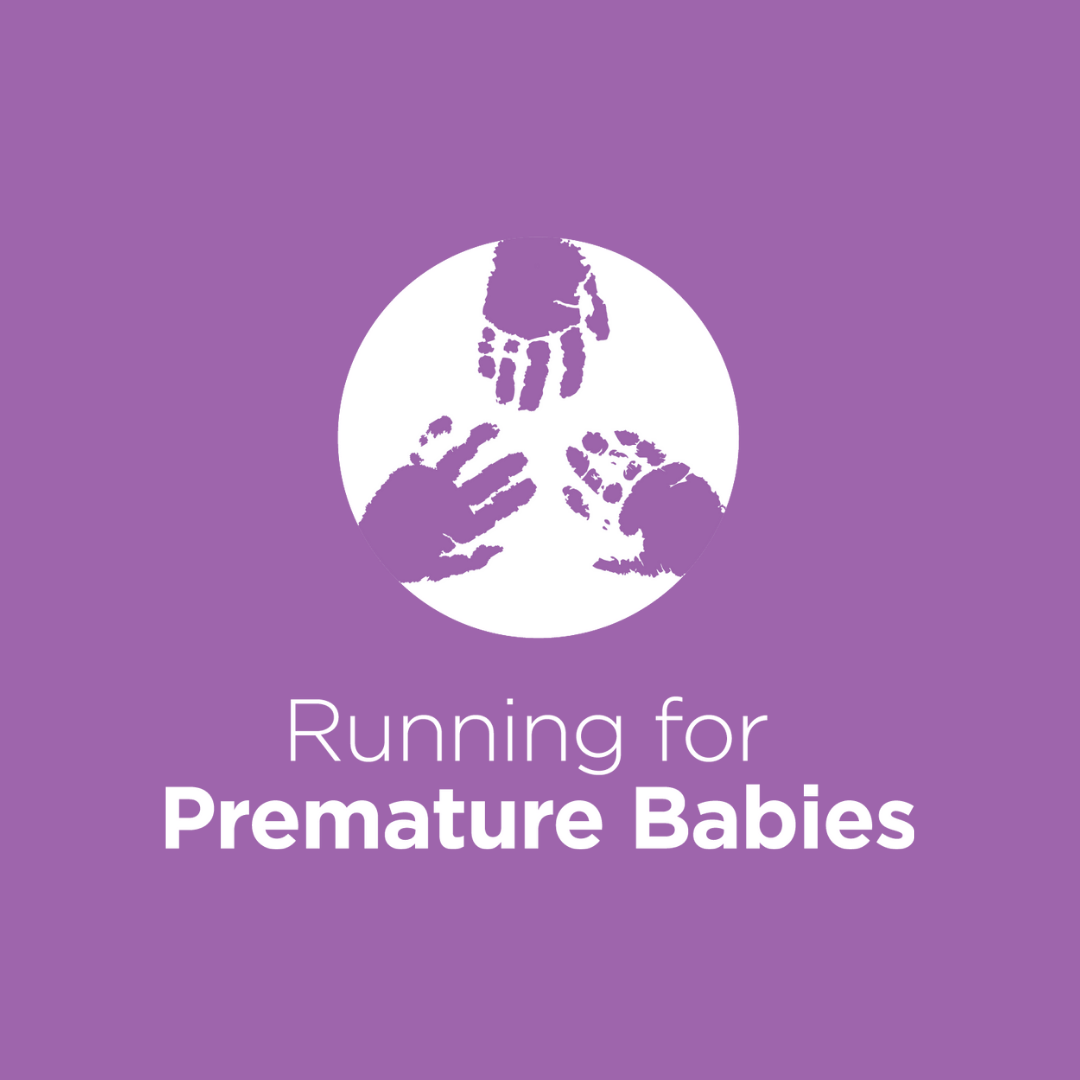 Laura Grant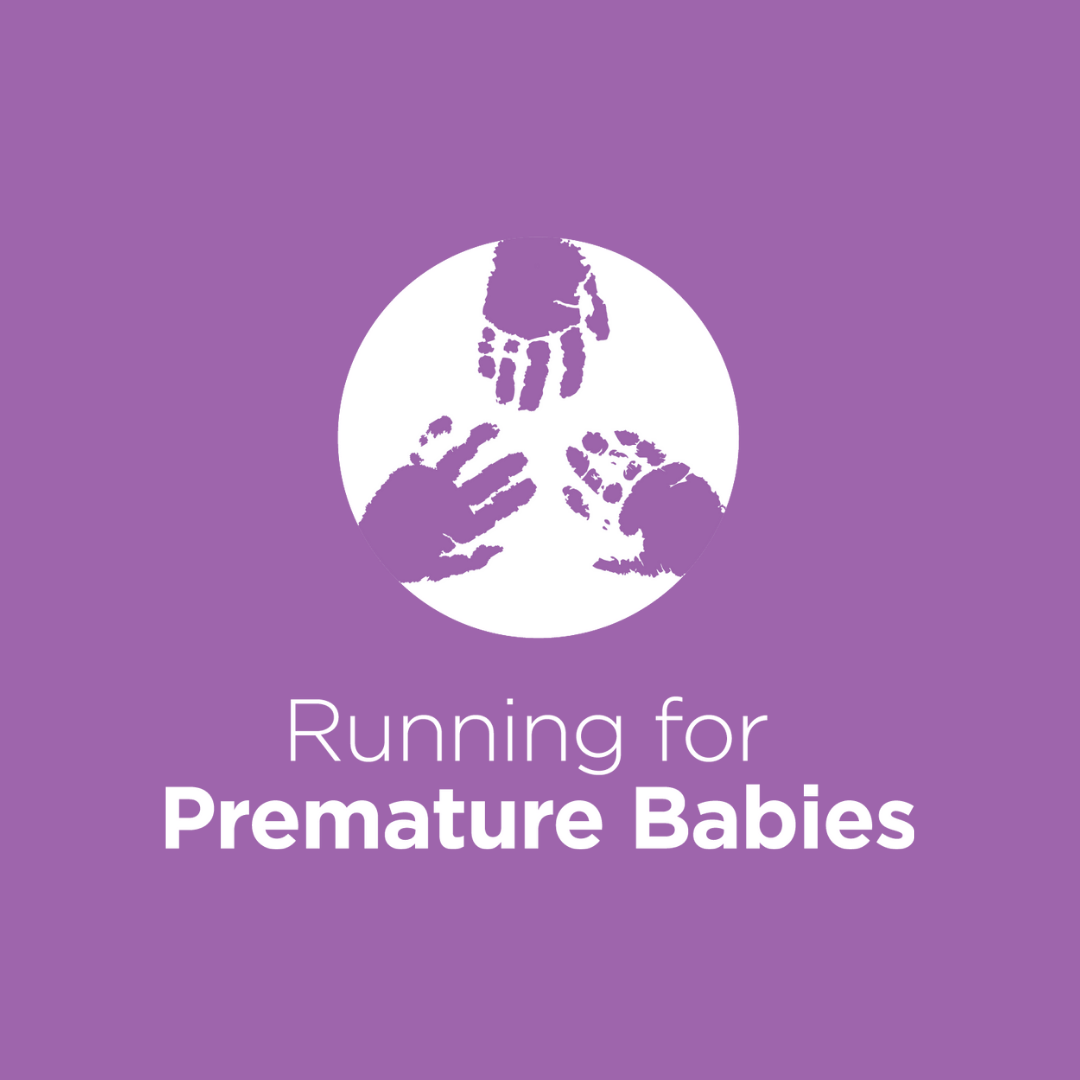 Lulu Wise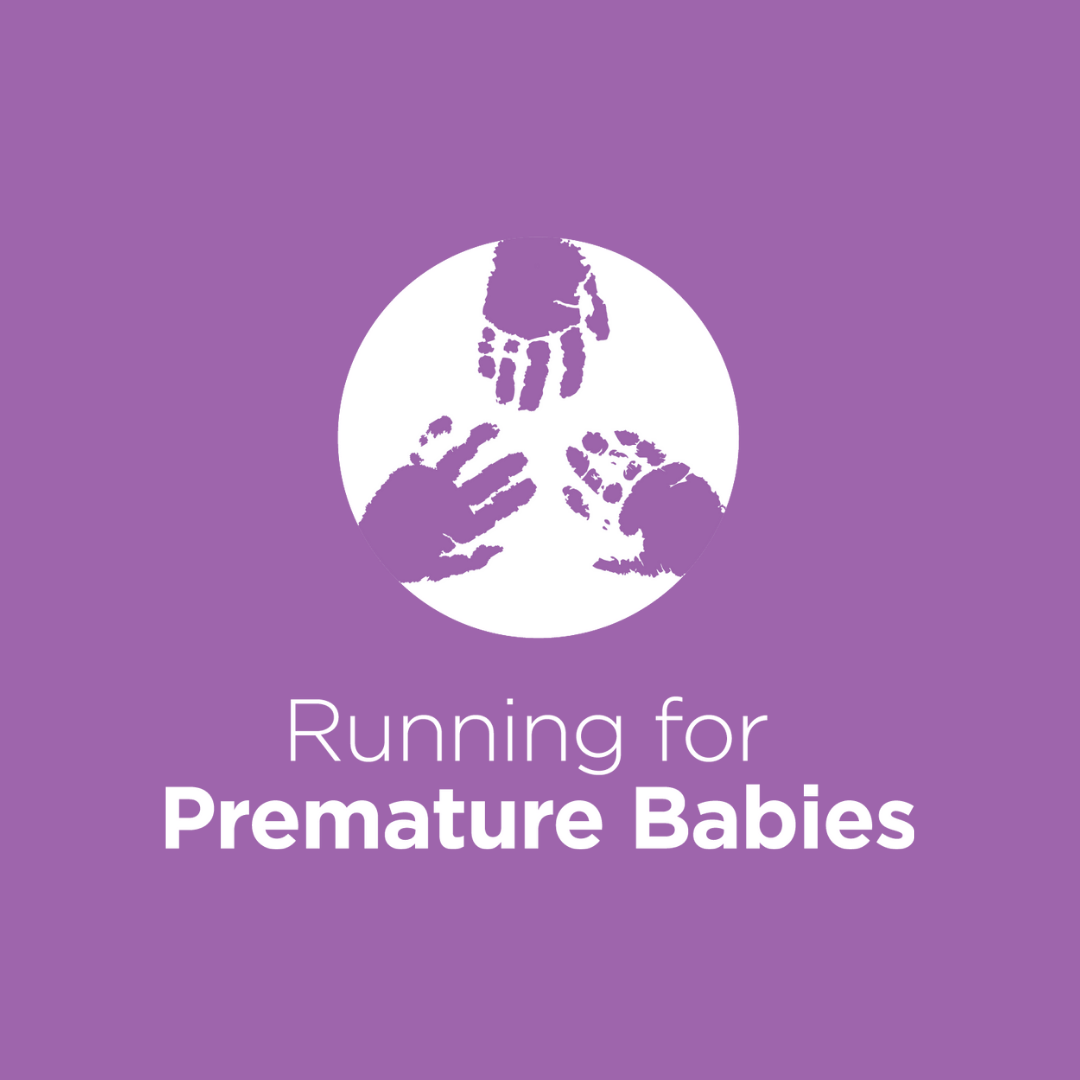 Shabrae Thompson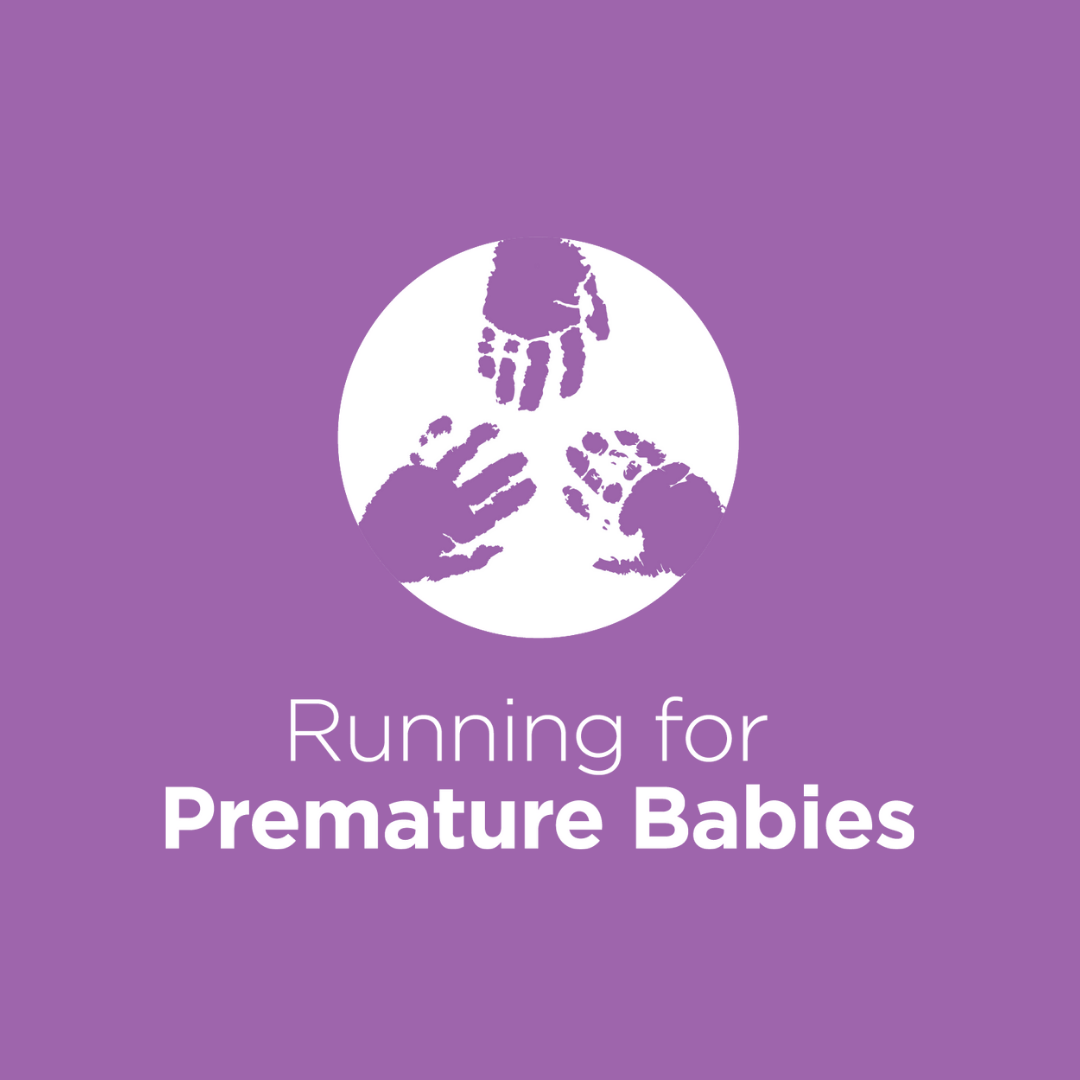 Brad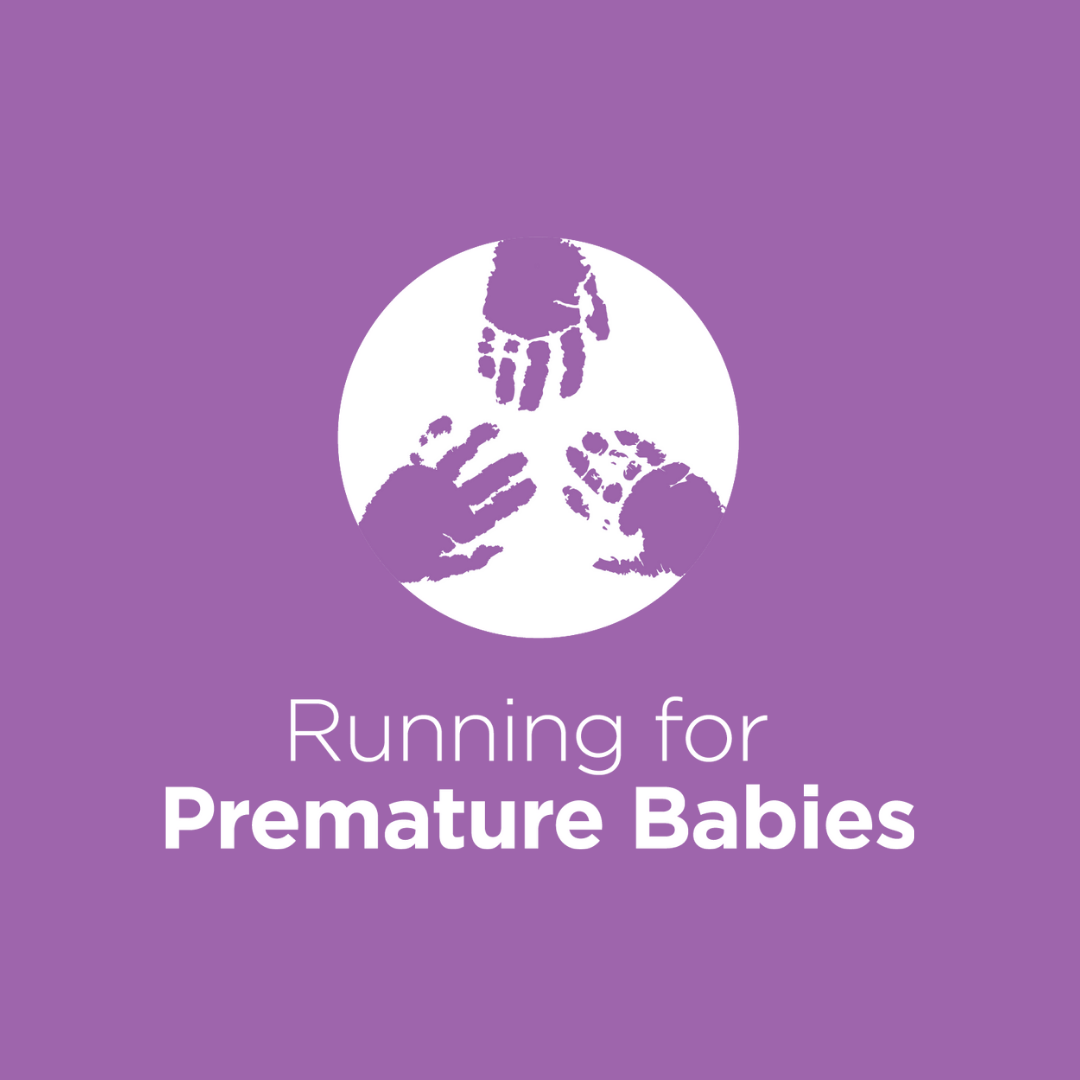 Estelle Roots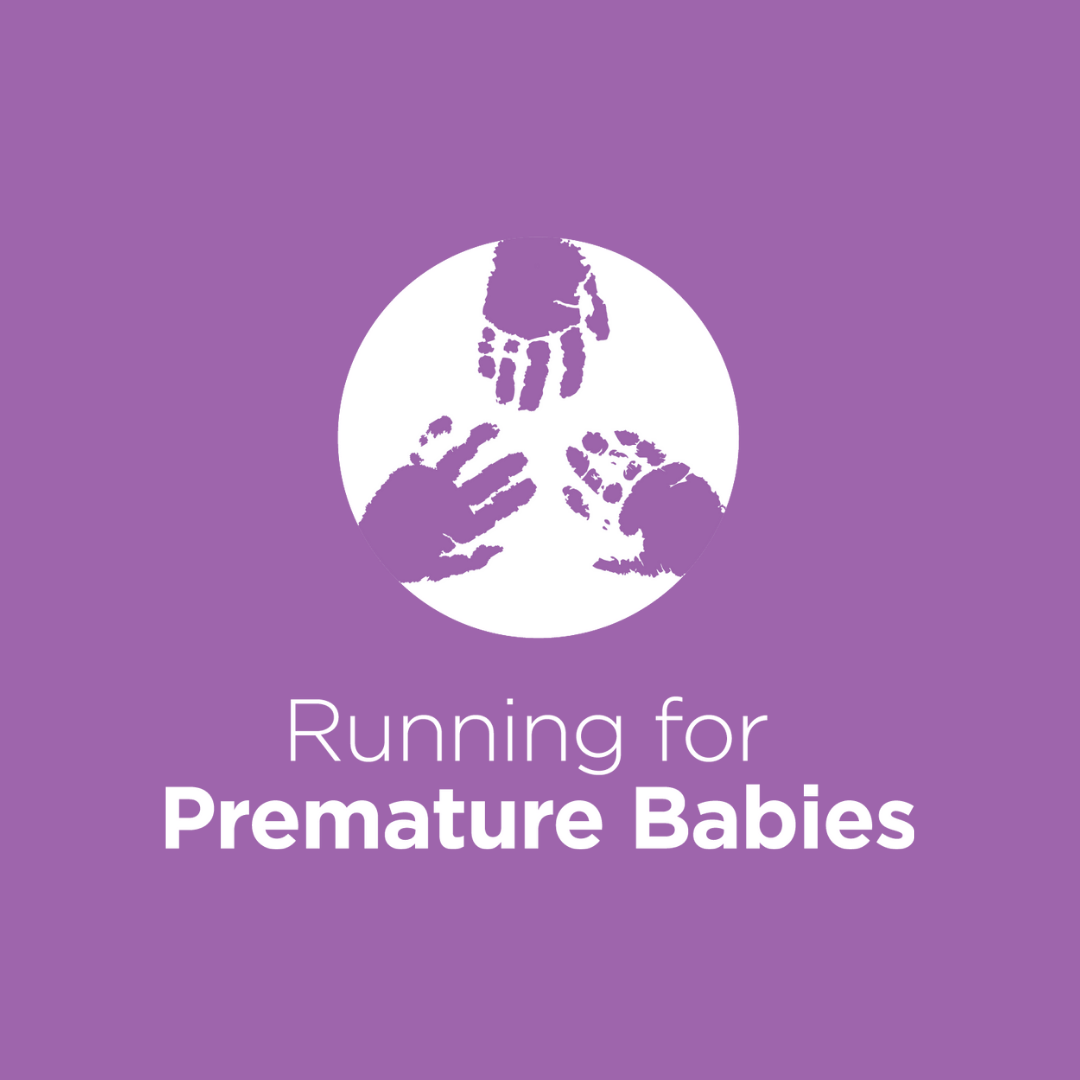 Anonymous