Willow the Warrior
Hi everyone,
On 27th June 2021 our baby girl Willow Faith was born extremely premature at 24 weeks. Willow was born weighing 658 grams (1.45 pounds) and was immediately put on life support.
Over Willow's 113 day NICU stay she endured many life saving medical procedures.
Willow has recently turned one adjusted and we couldn't be more proud of how she has overcome so much and how she continues to smile through her daily therapy.
This November we are taking part in the running for premature babies - Premmie Marathon Challenge  to raise awareness and funds for babies born premature. 
By supporting our team you'll be raising funds to buy life-saving equipment and fund groundbreaking research that give critically ill and premature babies a better chance of survival.
How it works:
- Each individual can either choose to walk, run, cycle, swim or roll a distance of their choice
42km
100km
200km
300km 
- Download the Premmie Marathon App
- Join team Willow the Warrior
- Press start when you start your activity and the kms will automatically be added to our team page from 1st November-30th November (total daily steps don't count, activity steps count)
If anyone anywhere in the world would like to join our team, make a donation or share this post it would be greatly appreciated.
Dervla & Rob 
Help us give premature babies a better chance of survival
By supporting our team you'll be raising funds to buy life-saving equipment and fund groundbreaking research that give critically ill and premature babies a better chance of survival.
Thank you to our Sponsors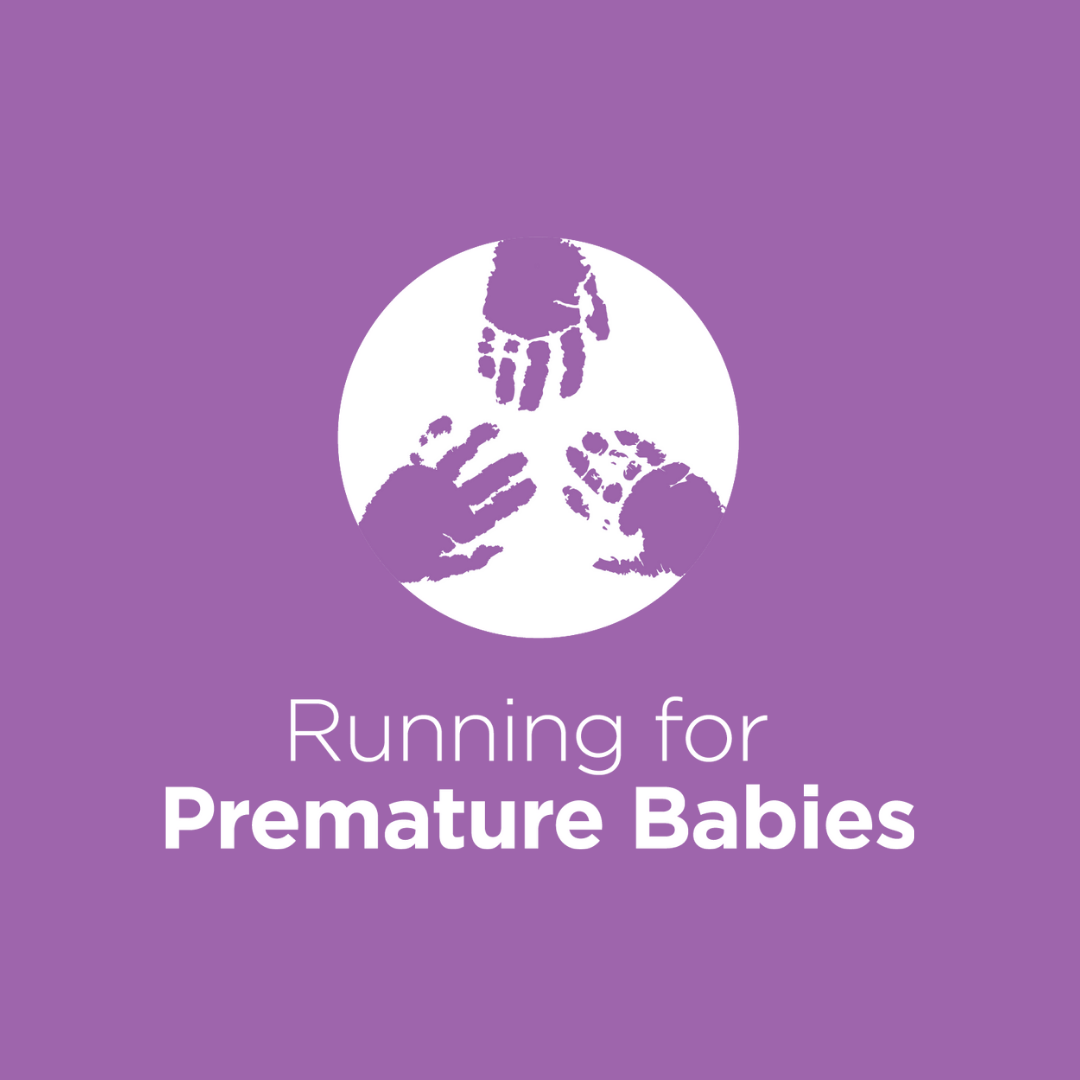 Dervla, Rob, Bobby And Willow Xxxx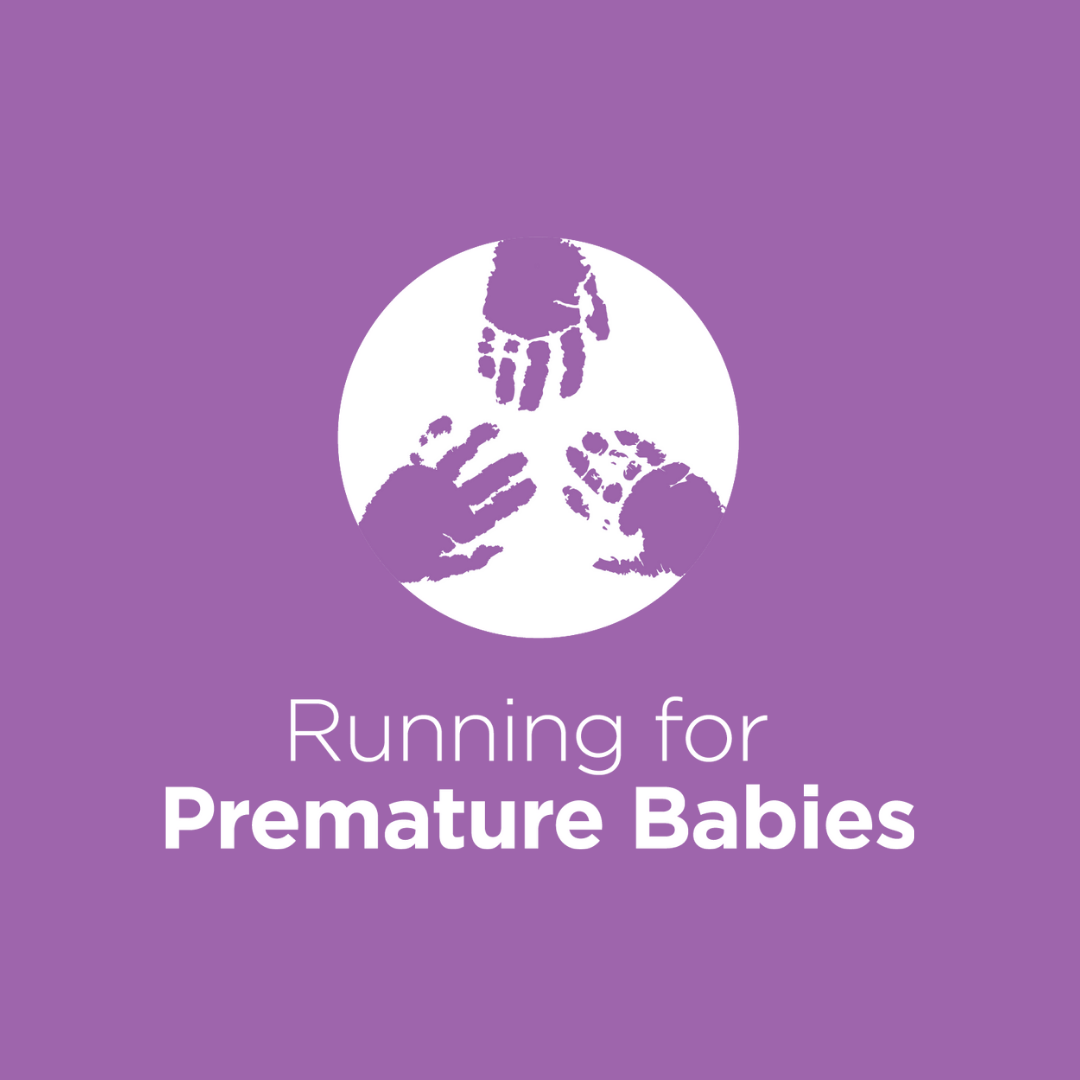 Martin Ferris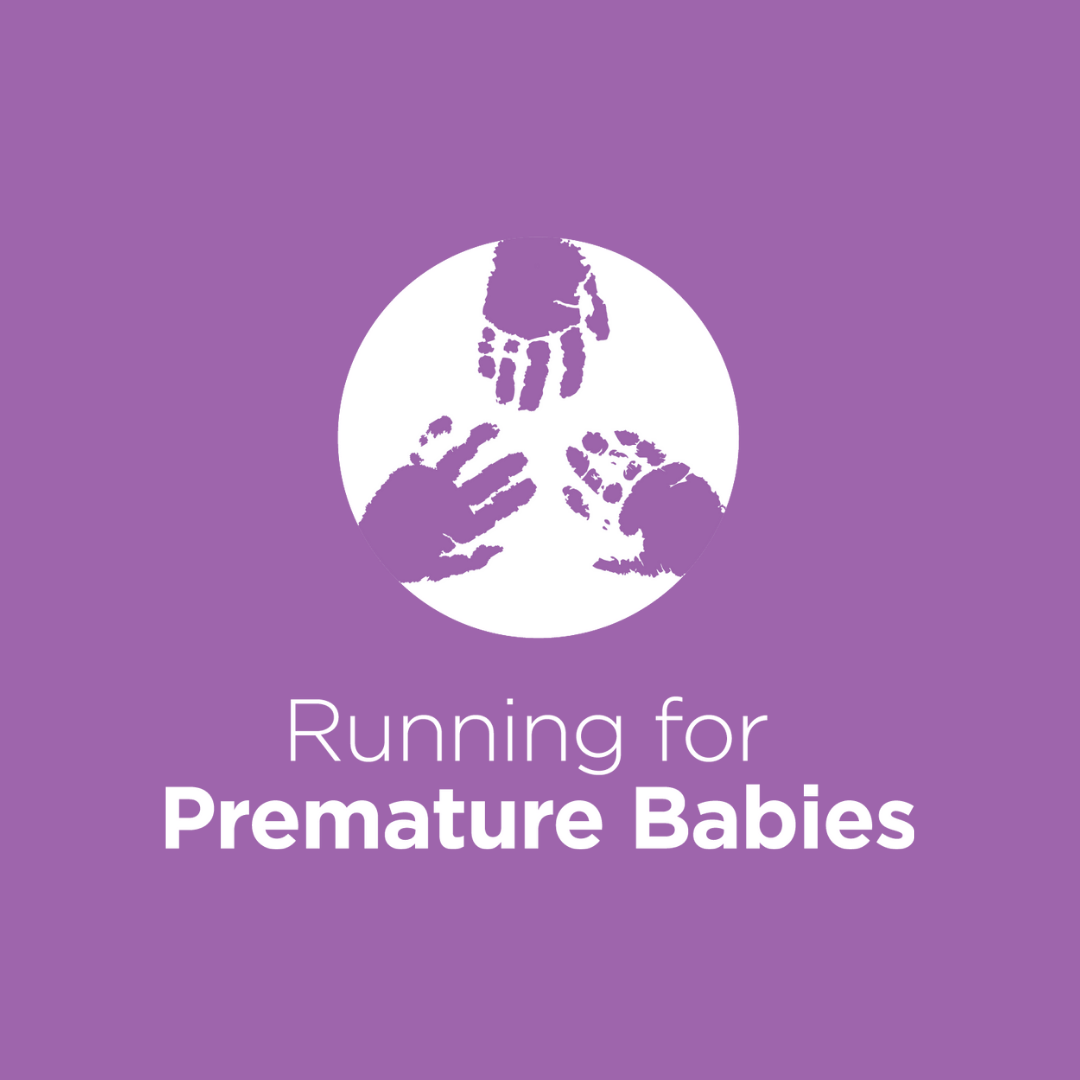 Brett Iredale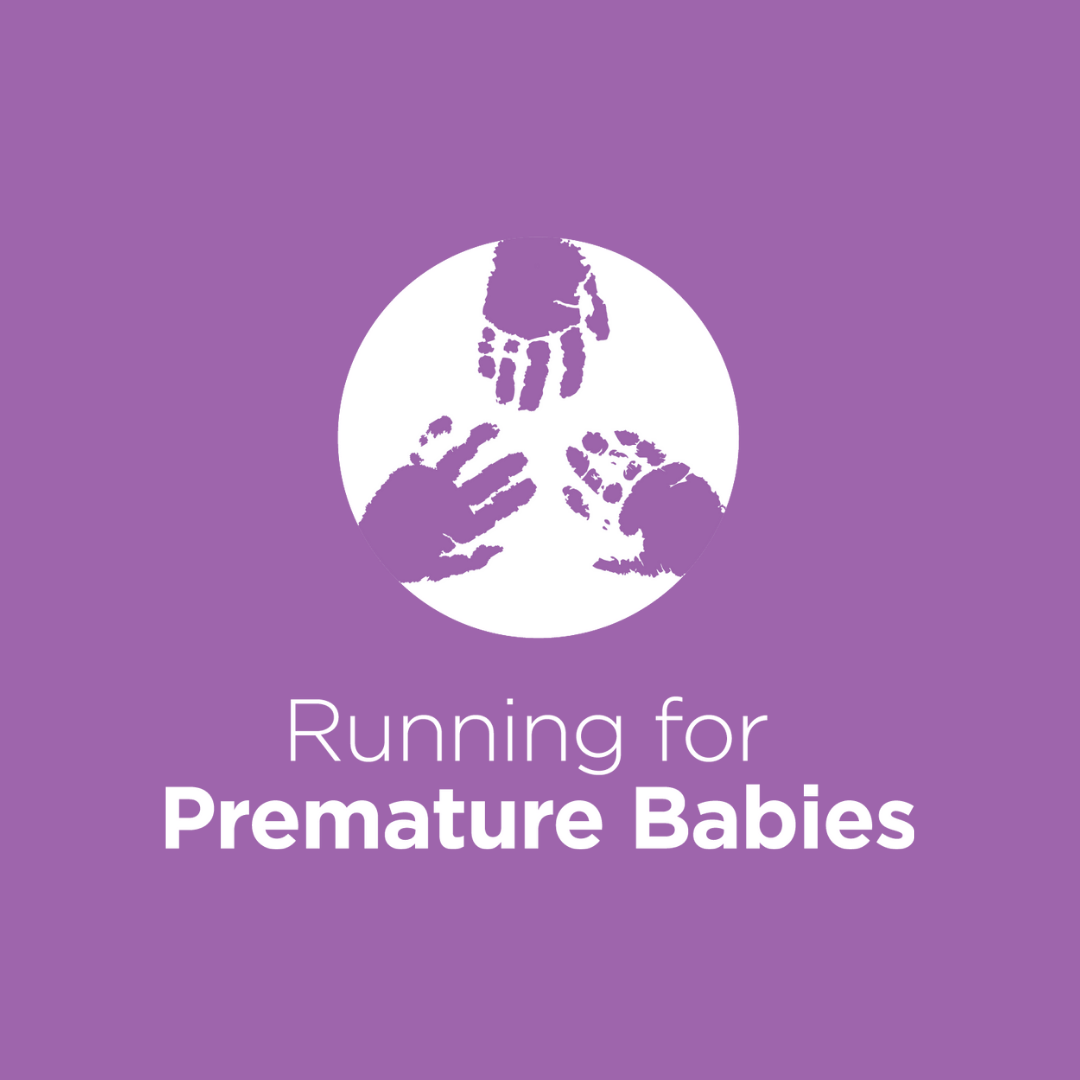 Melissa Convery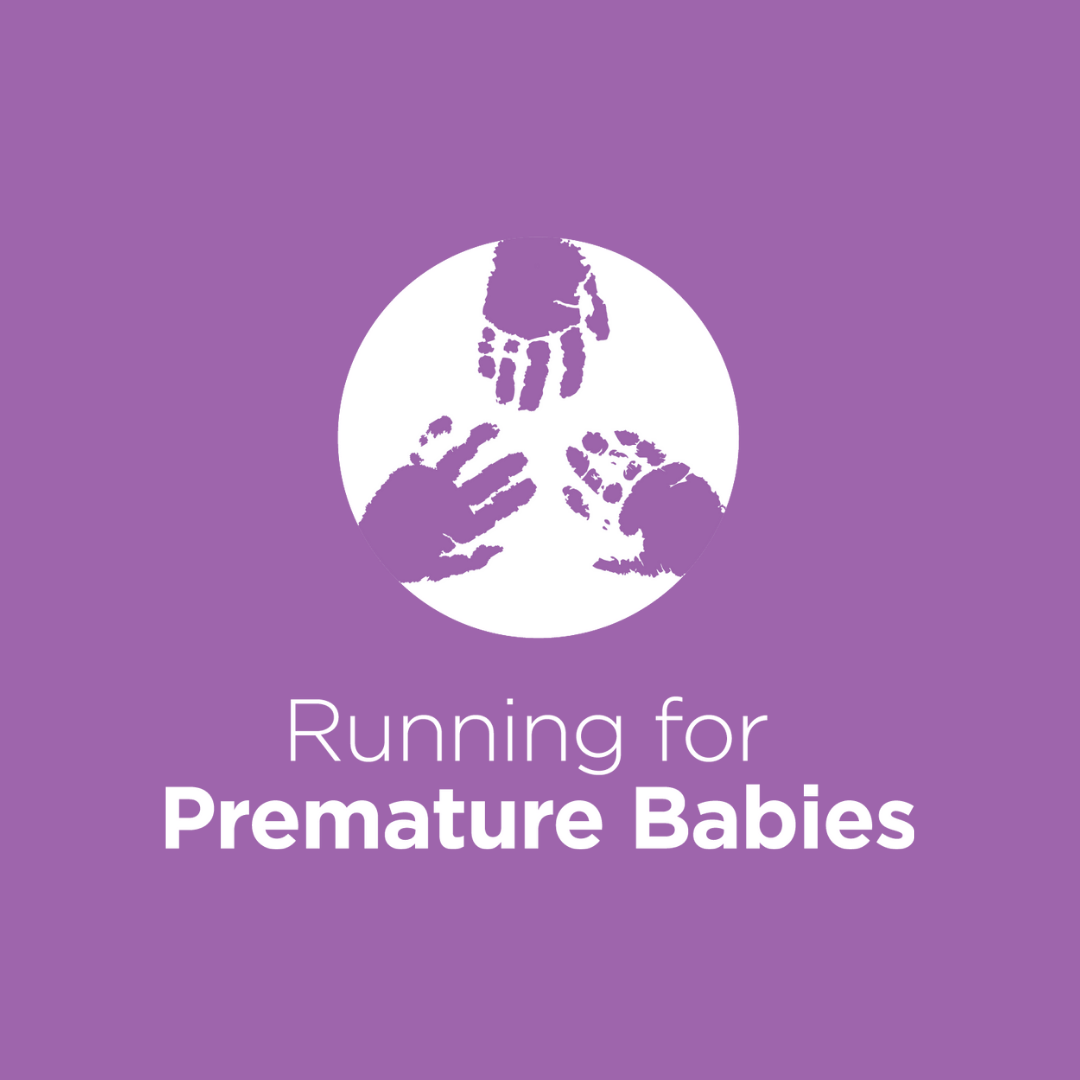 Your O'hare Cousins, Camlough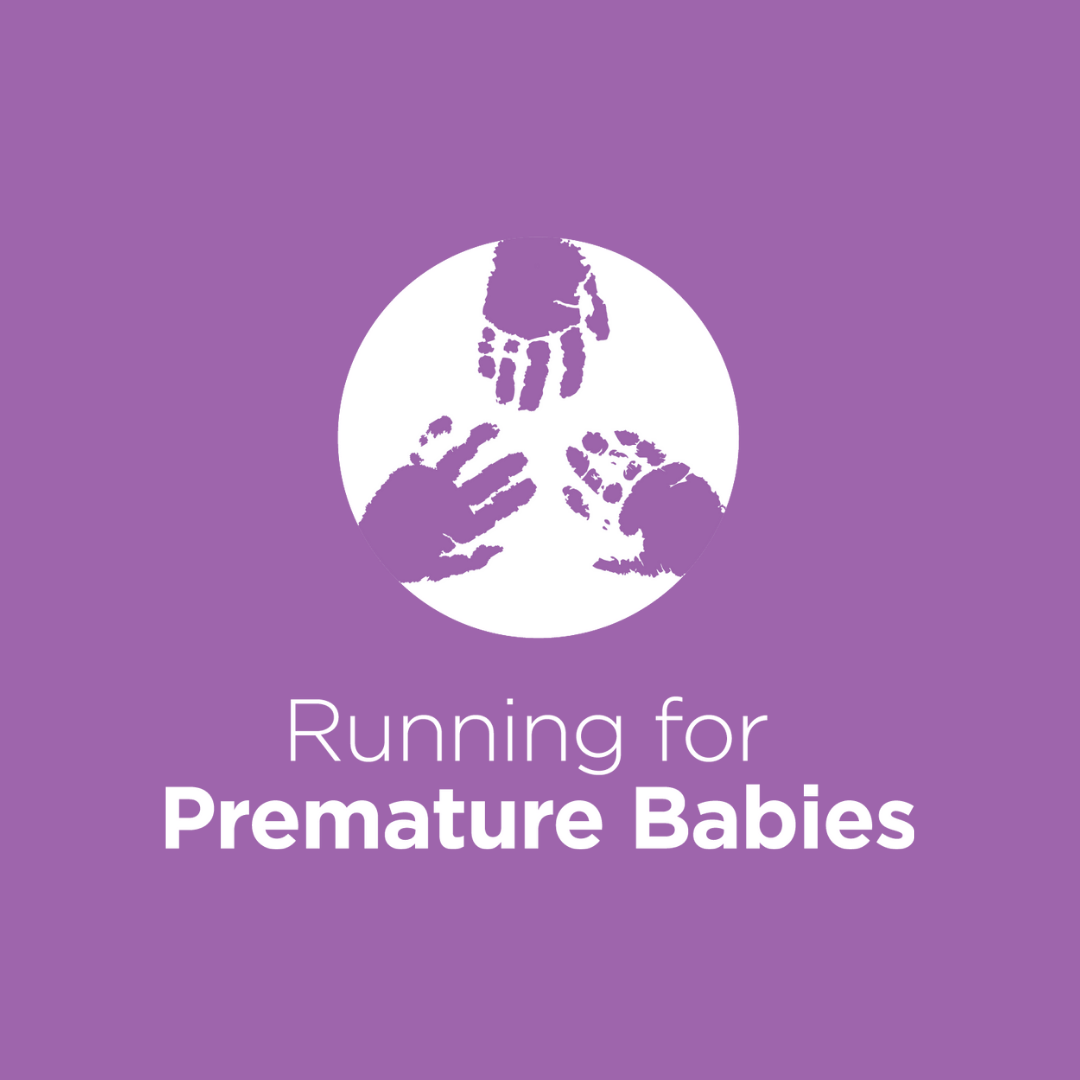 Shane Walsh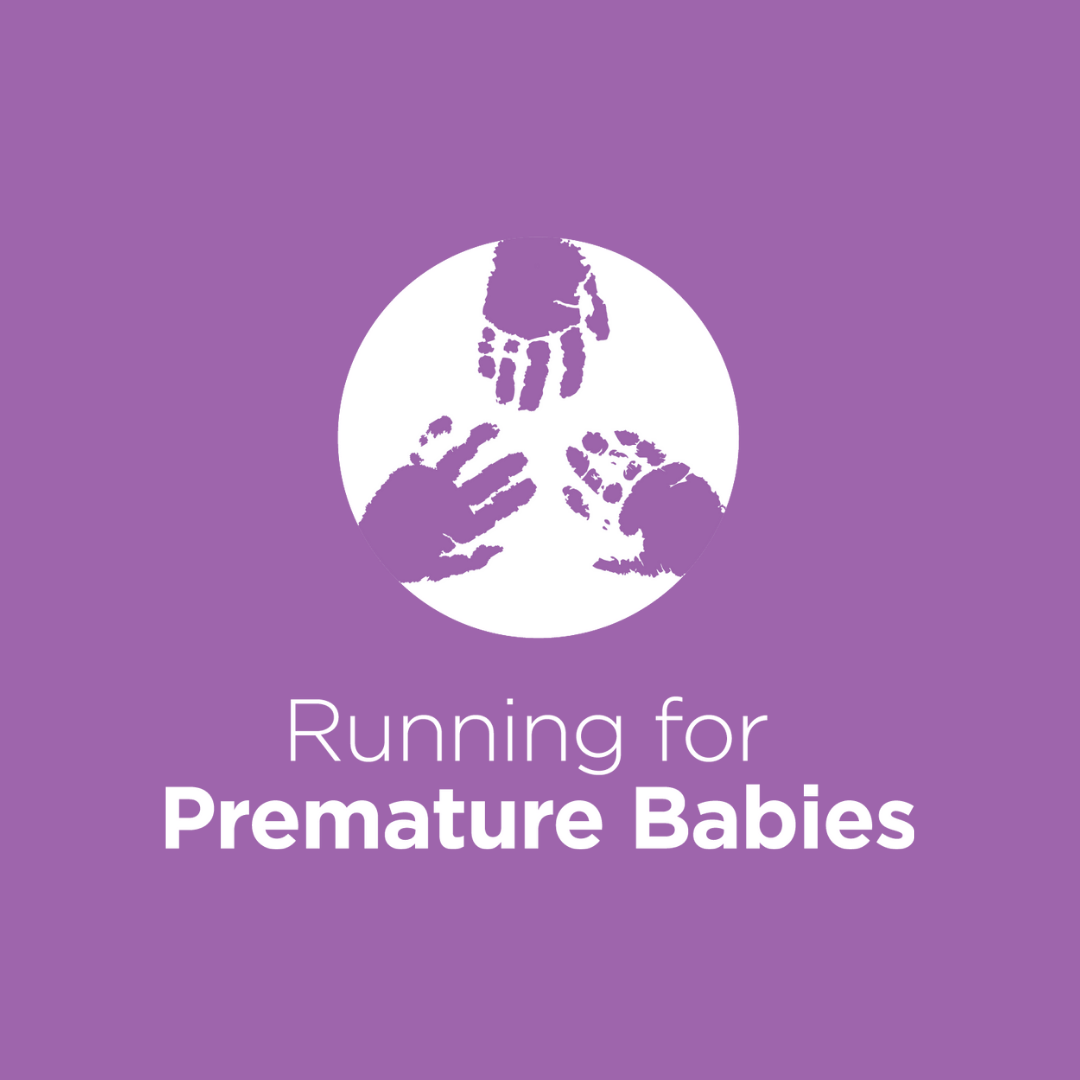 Anonymous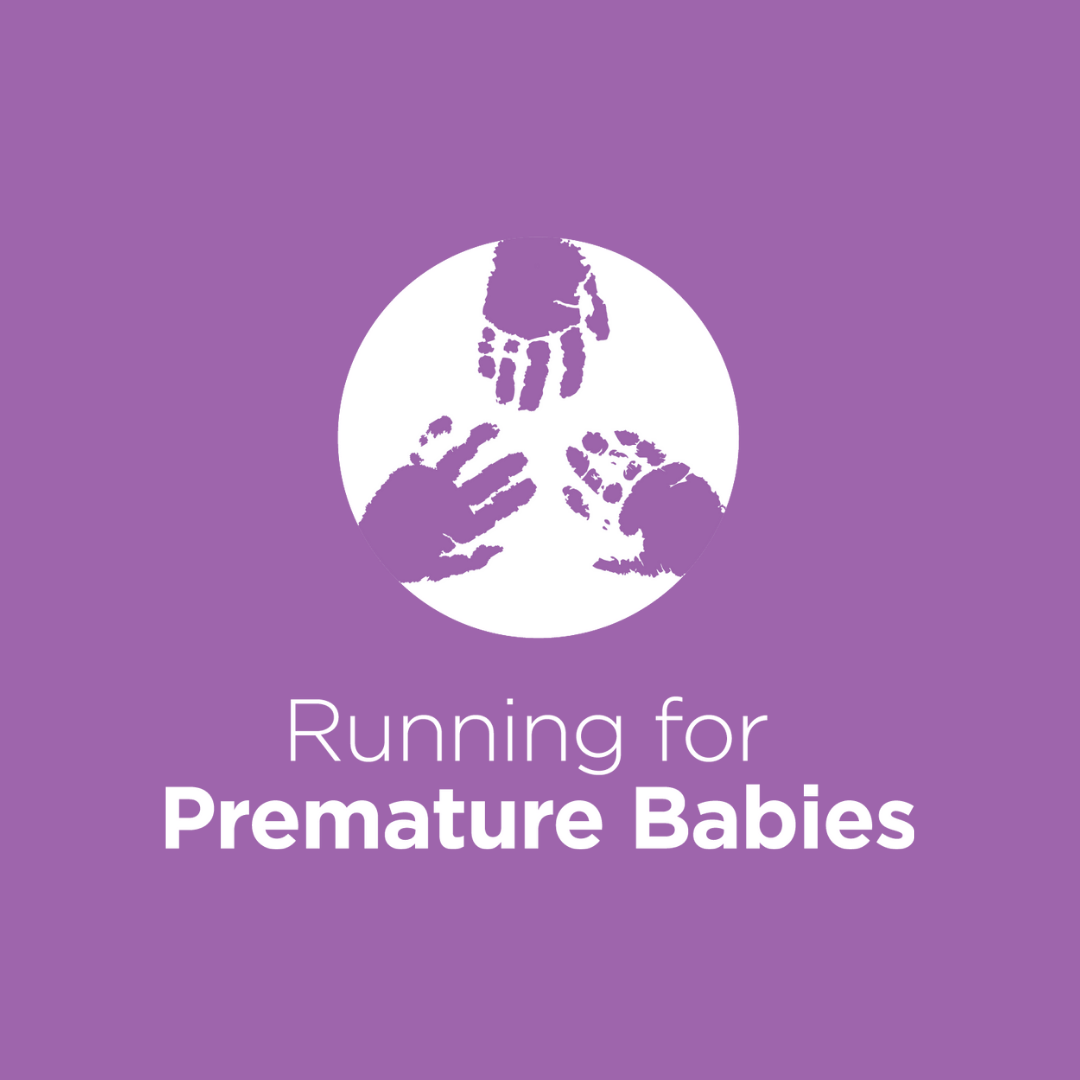 Brian Mcevoy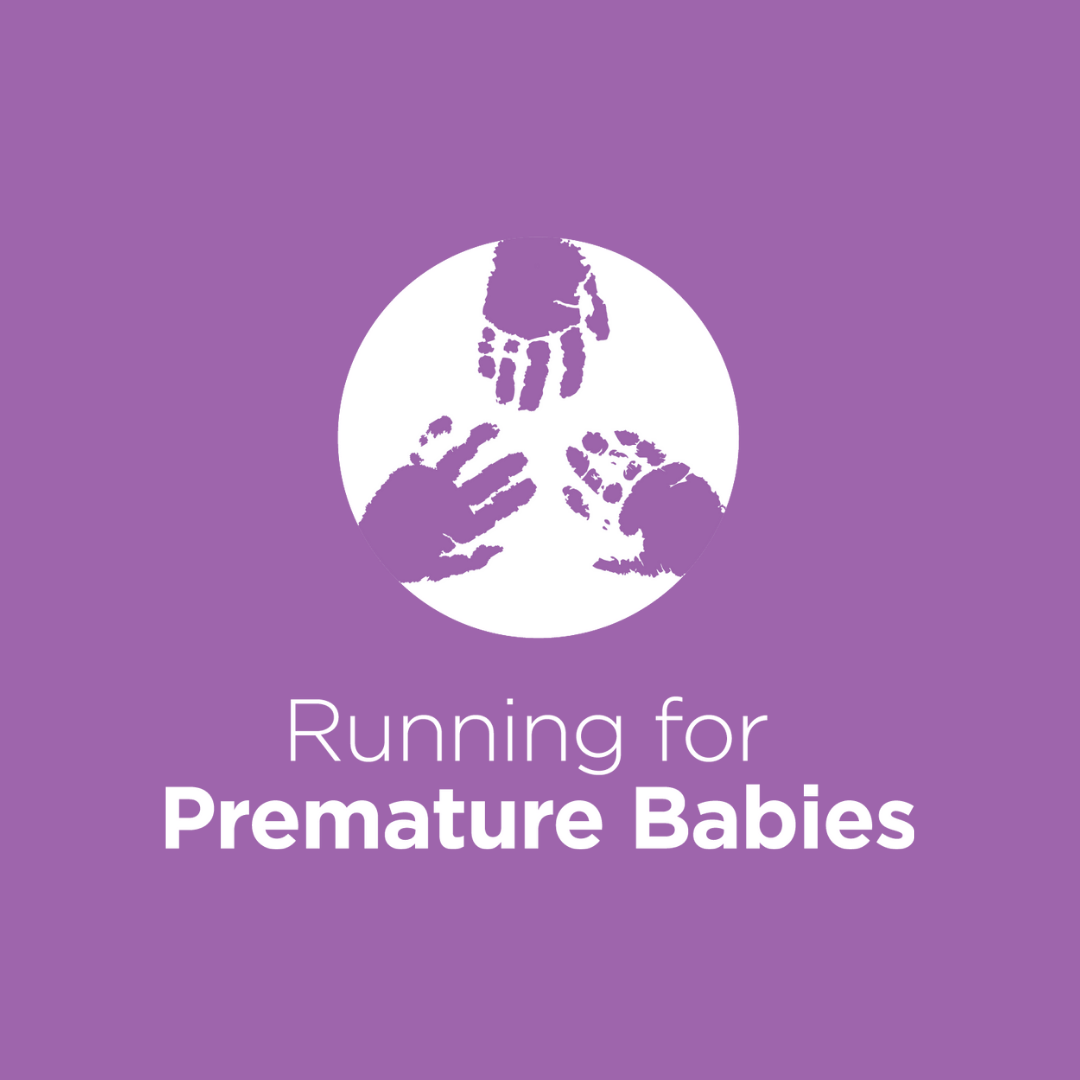 Gerard Mcfadden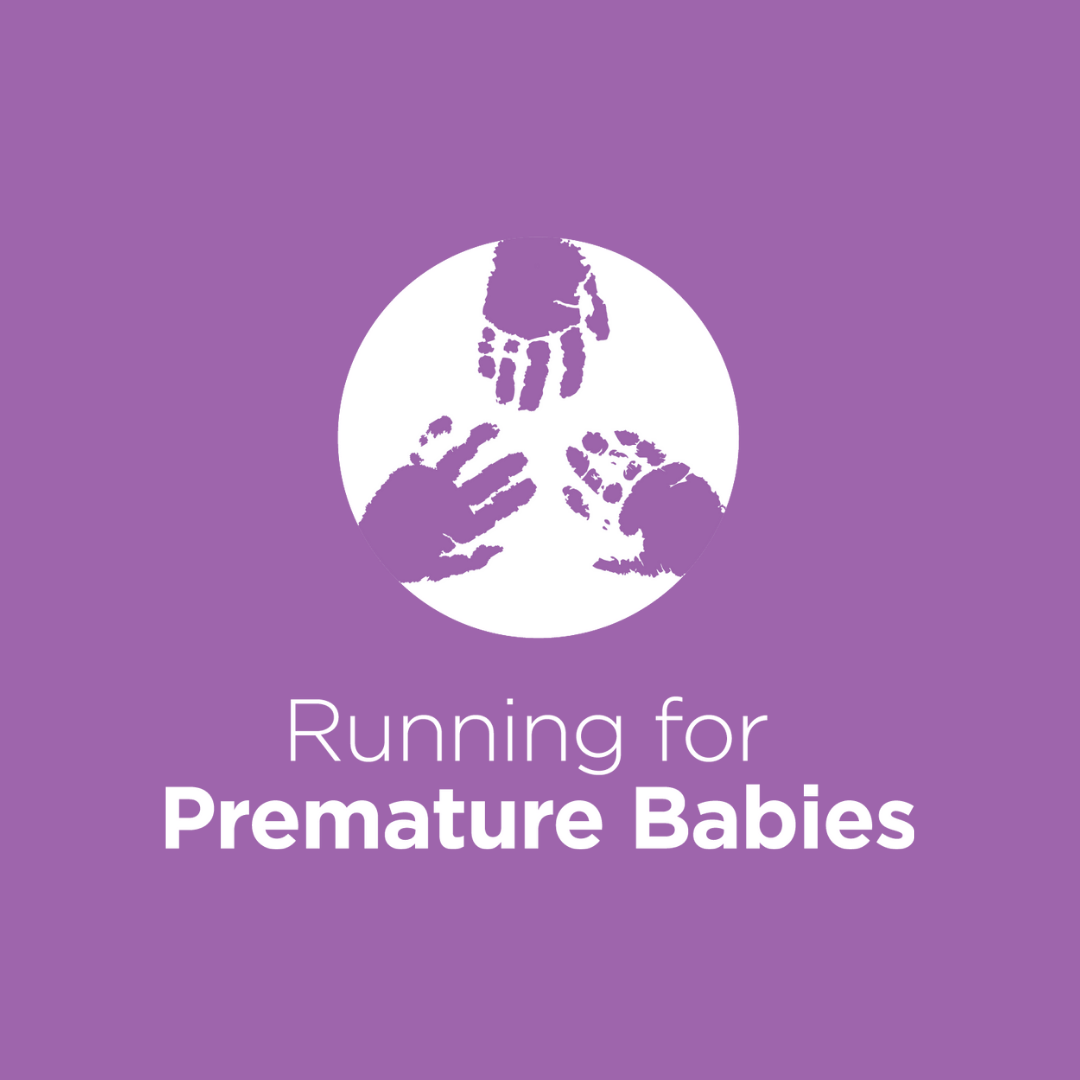 Deborah Joynt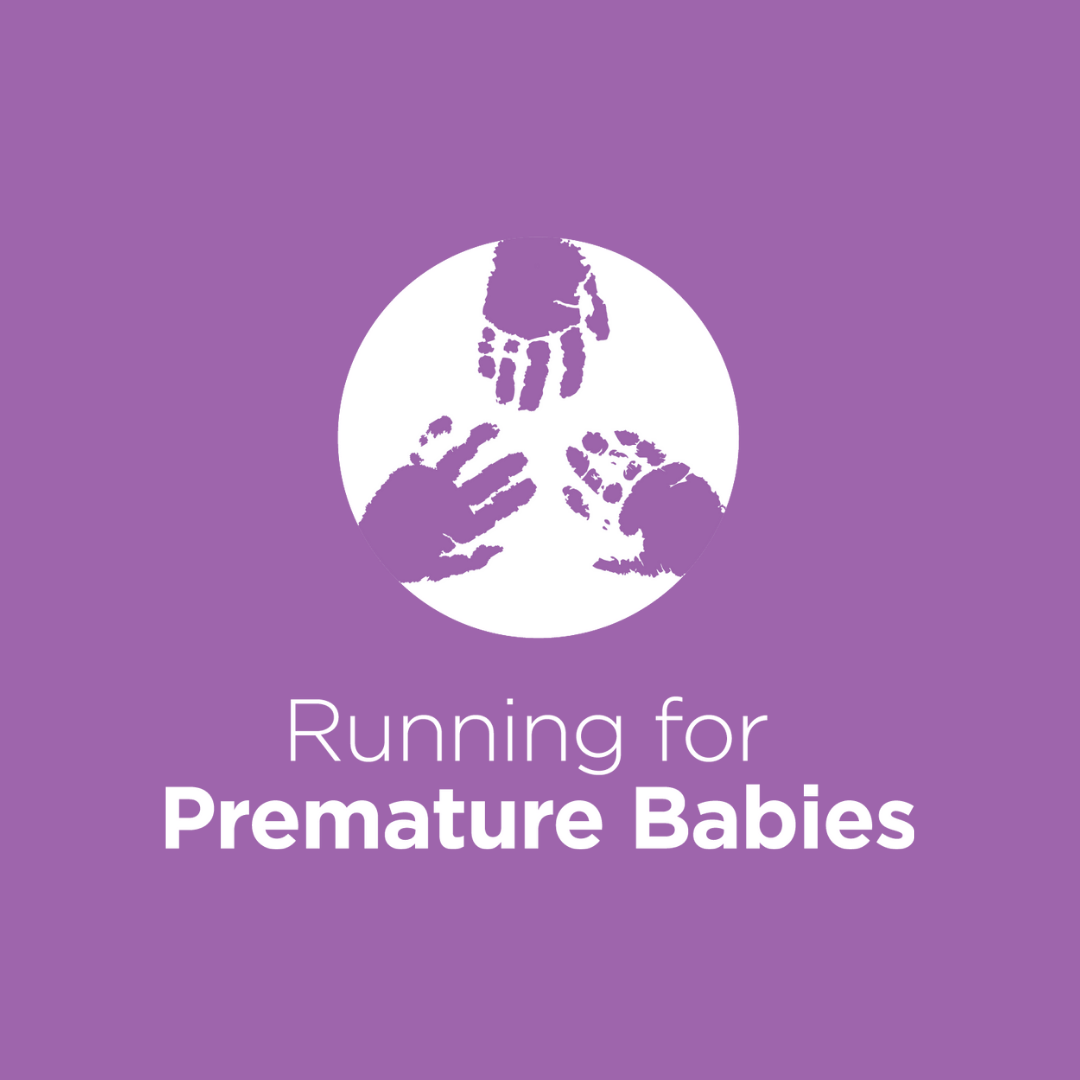 Emma Murtagh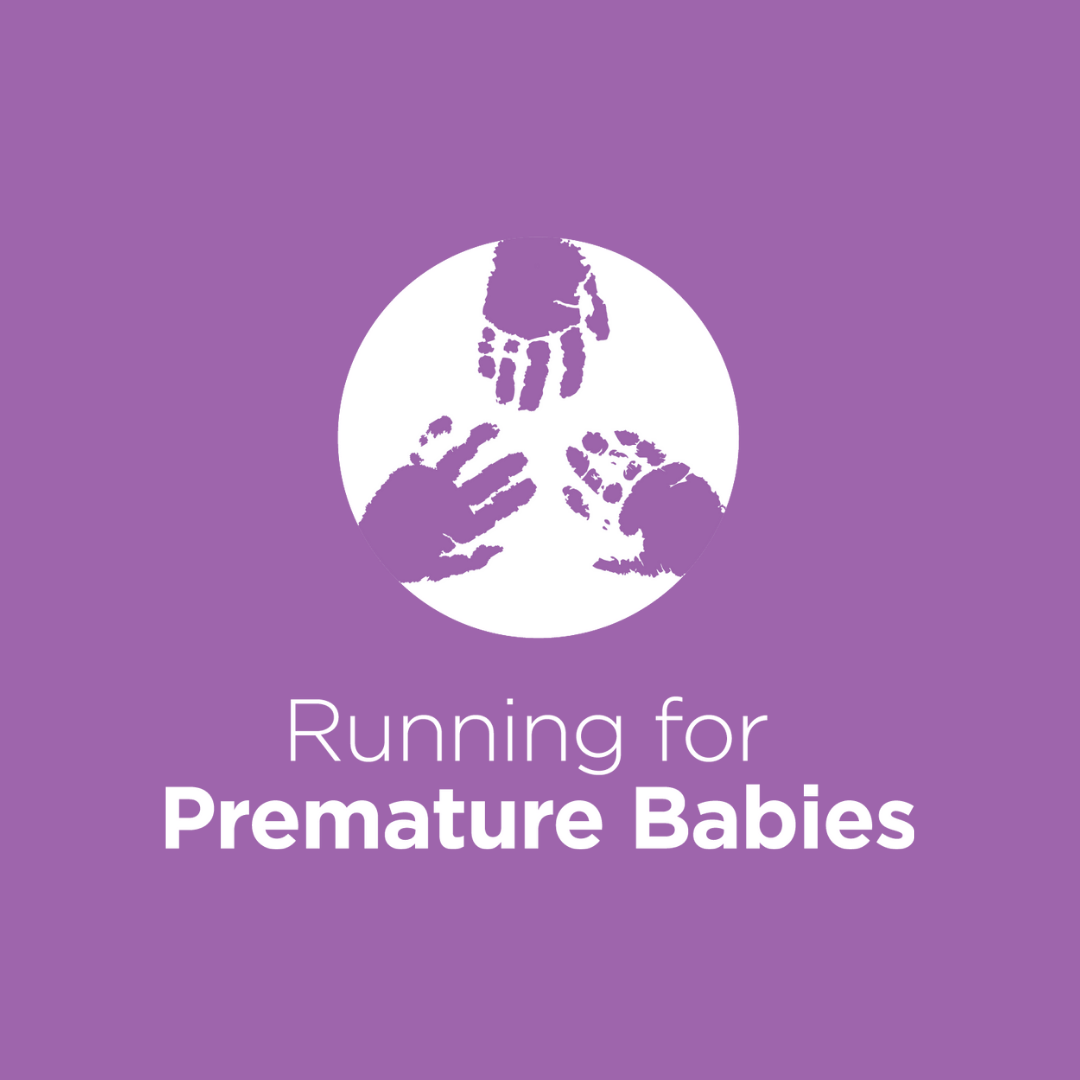 Moving Through Motherhood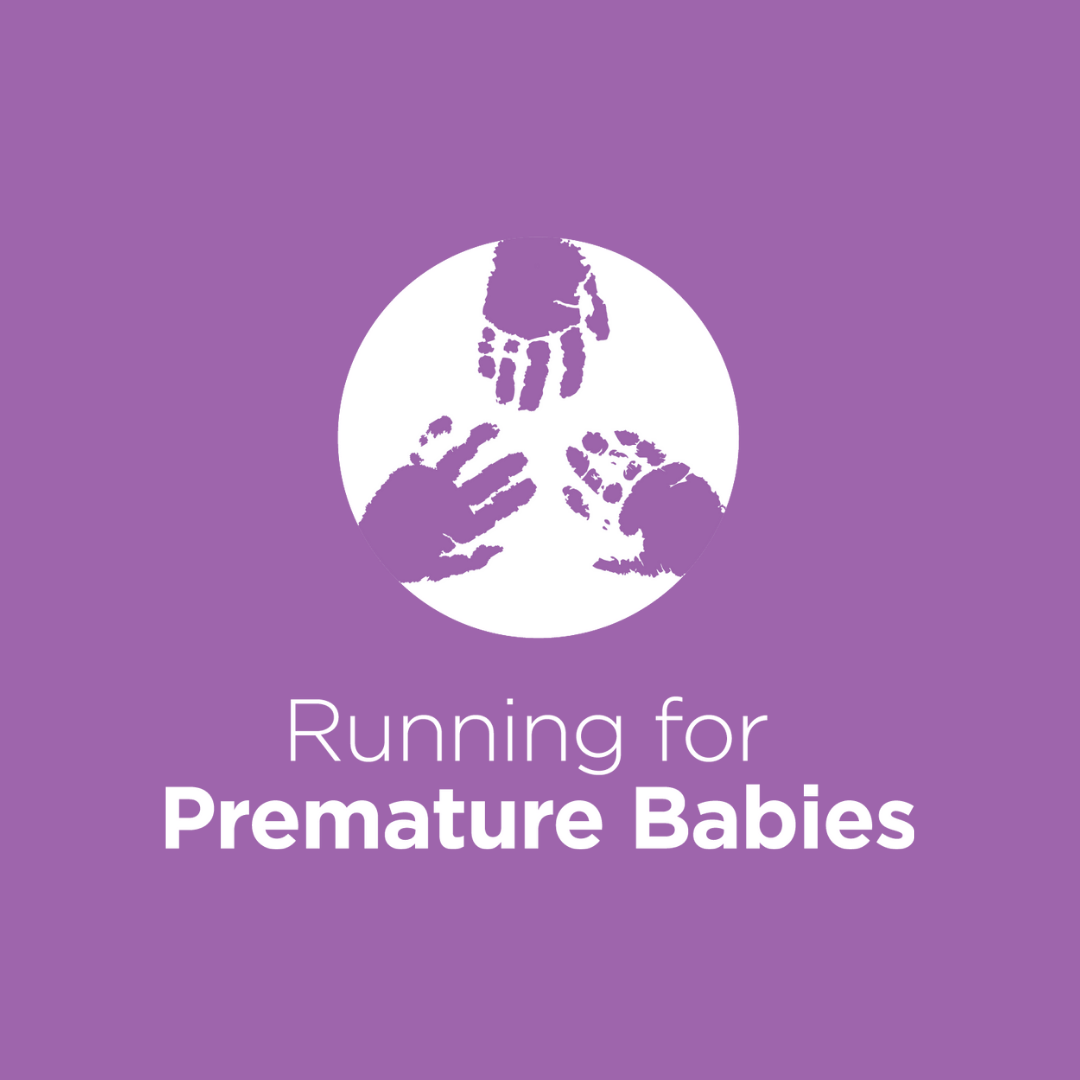 Paddy, Sheila & Siobhan Lynch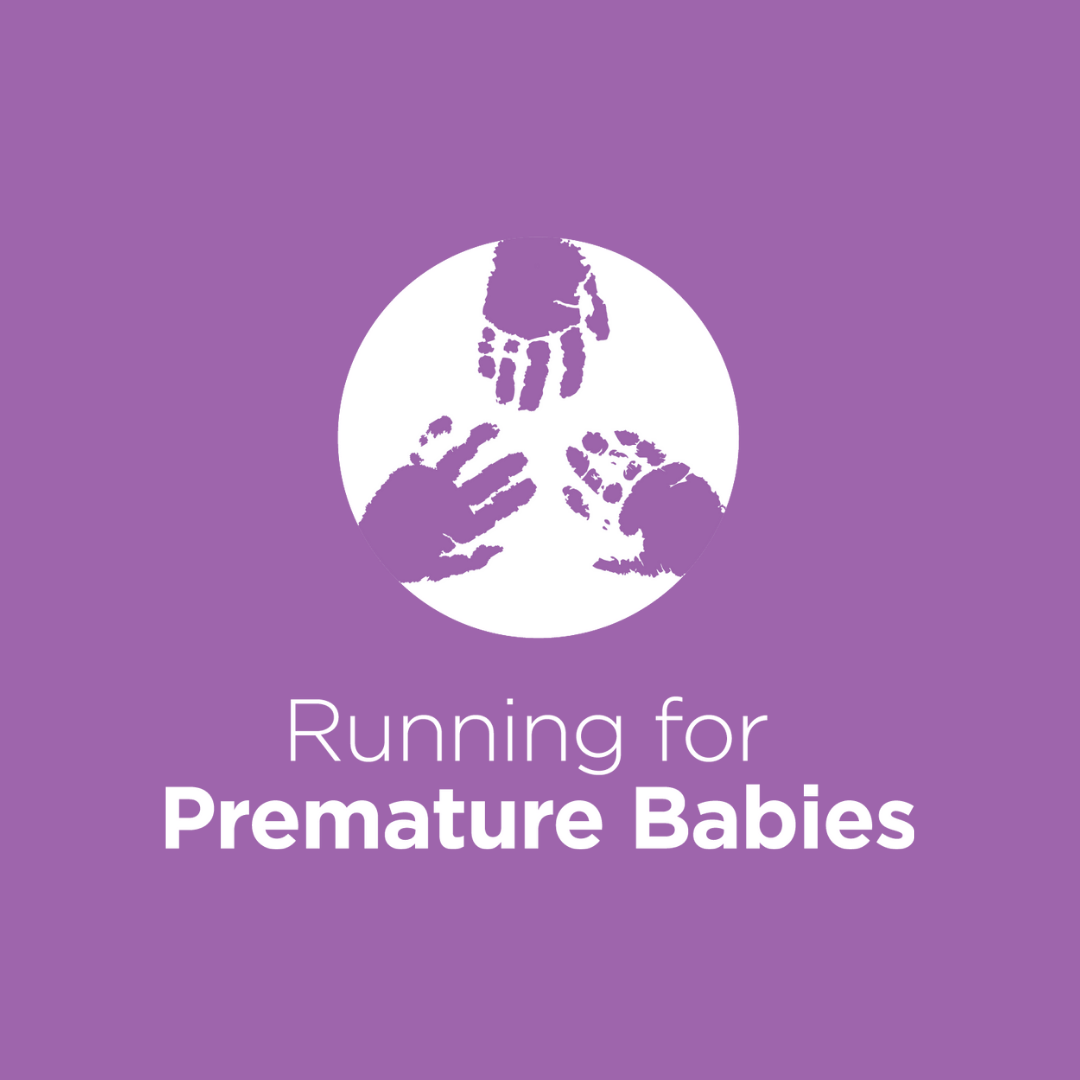 Cody Taylor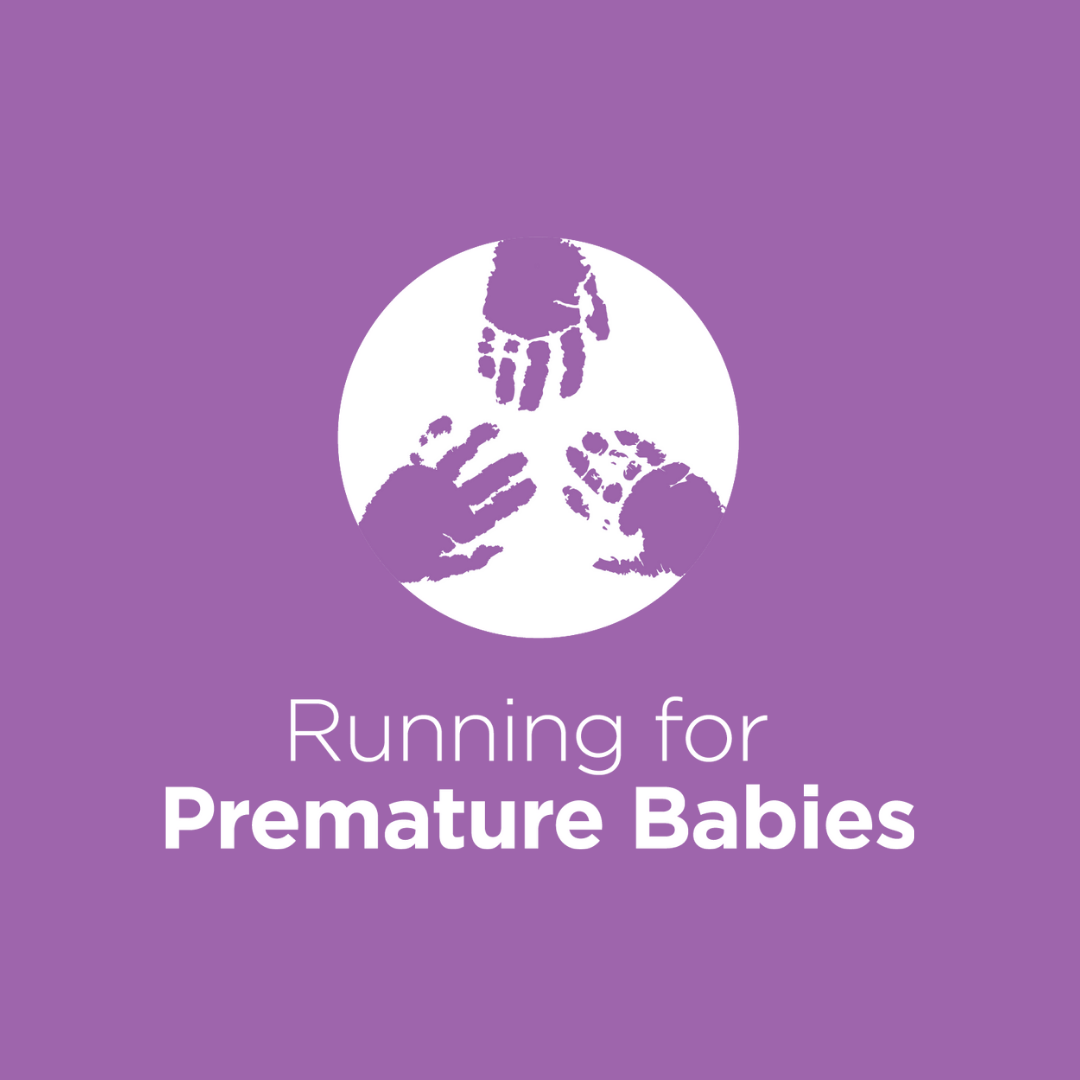 Robert Buckley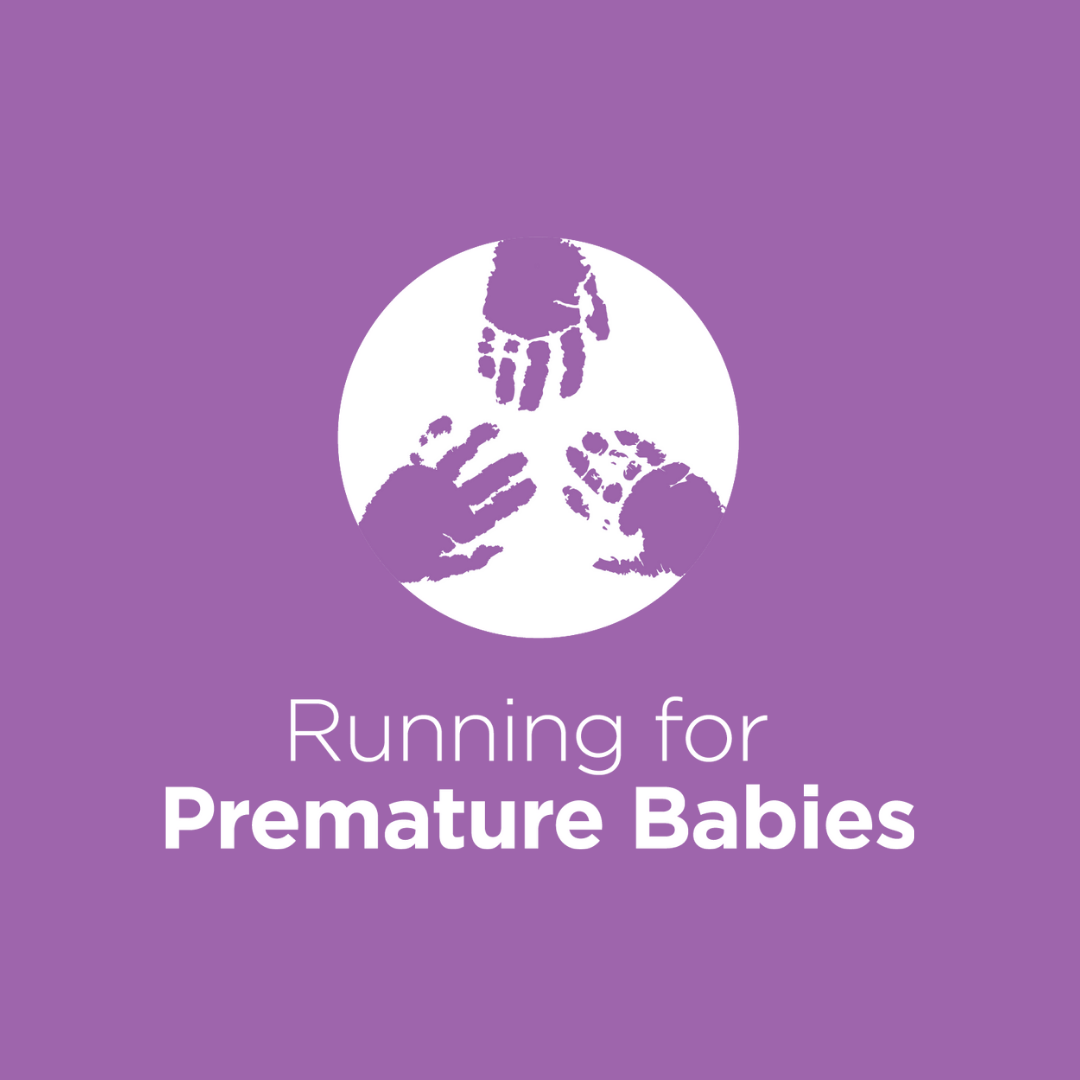 Stephen Mc Namee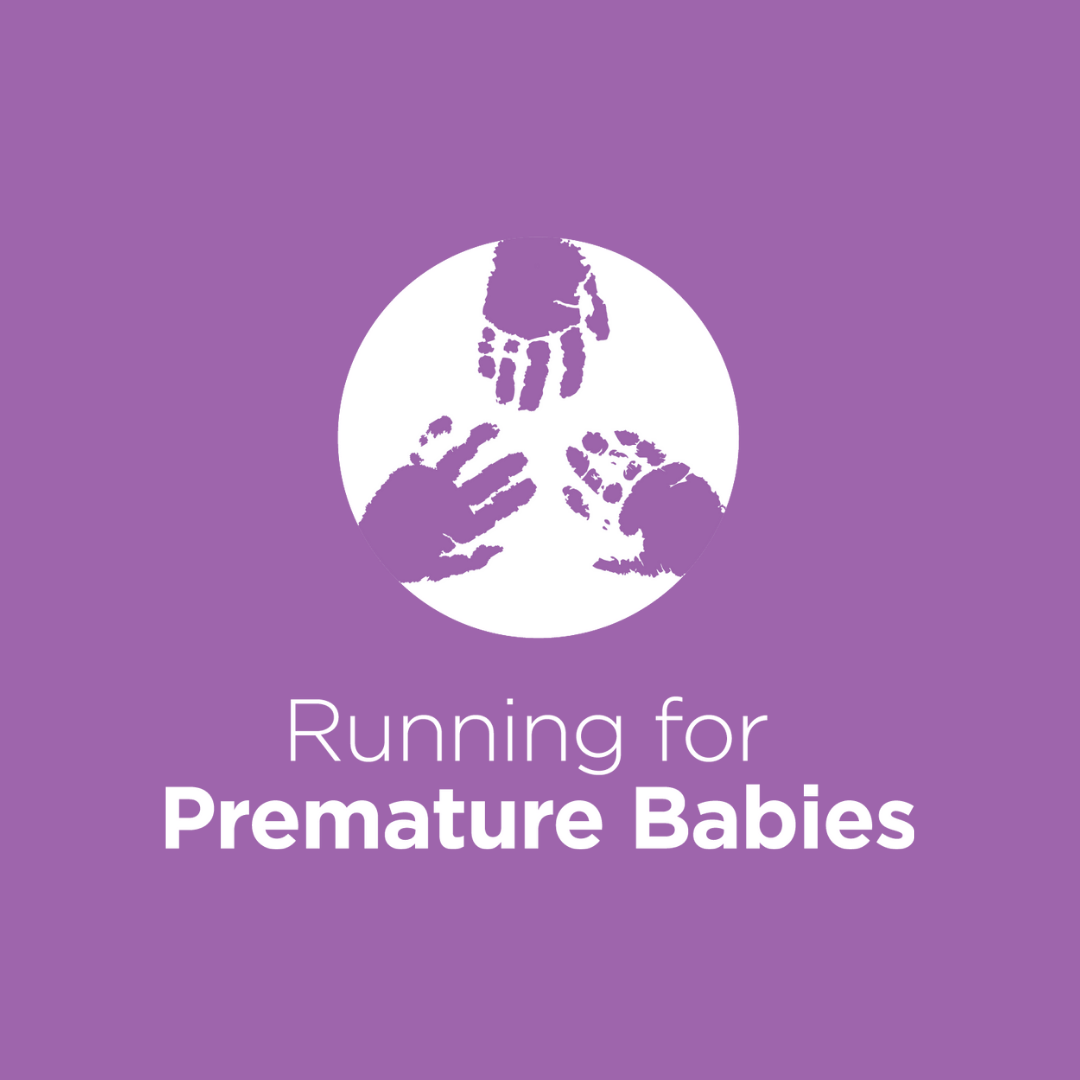 P.p O'hara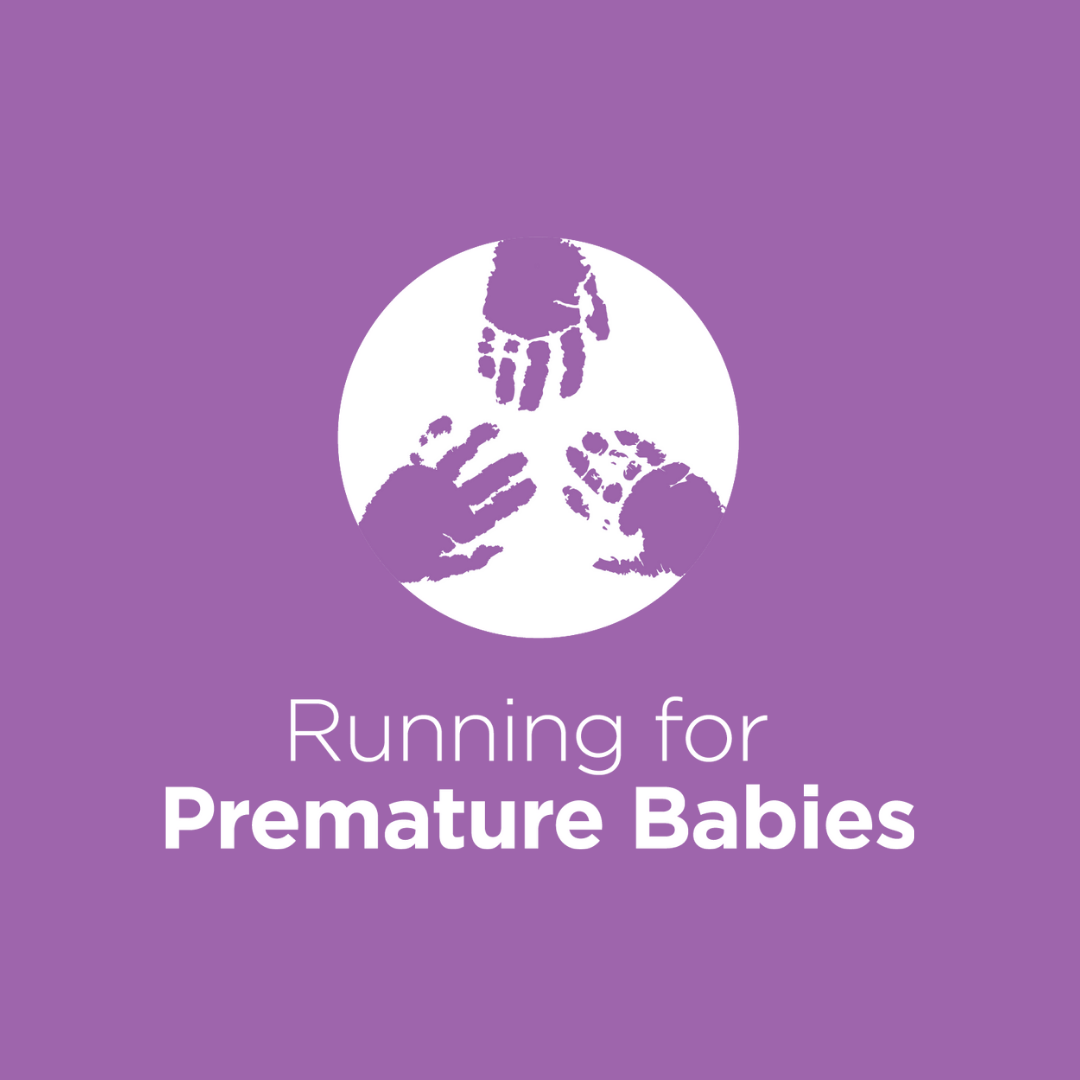 William Carter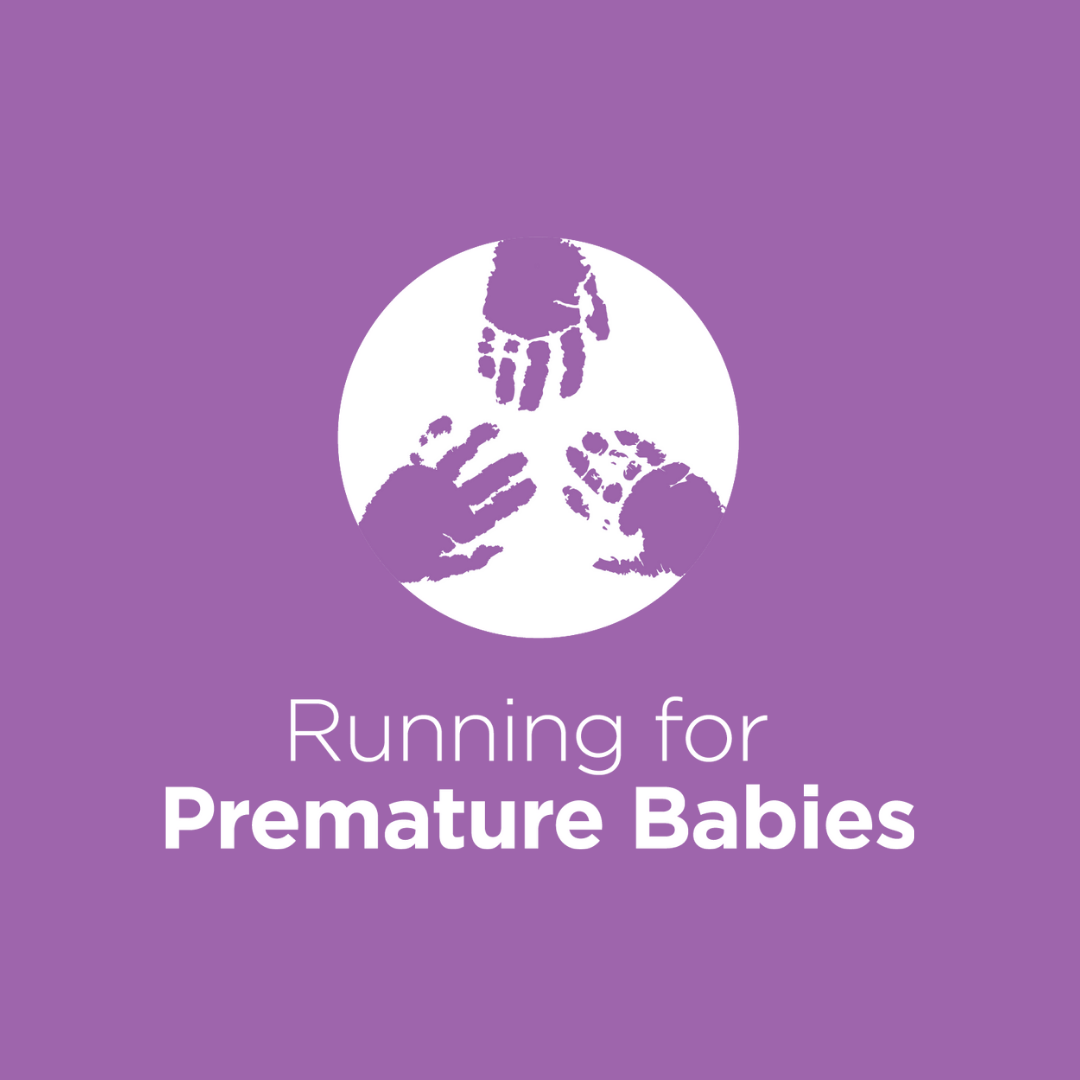 Dean Mcdaid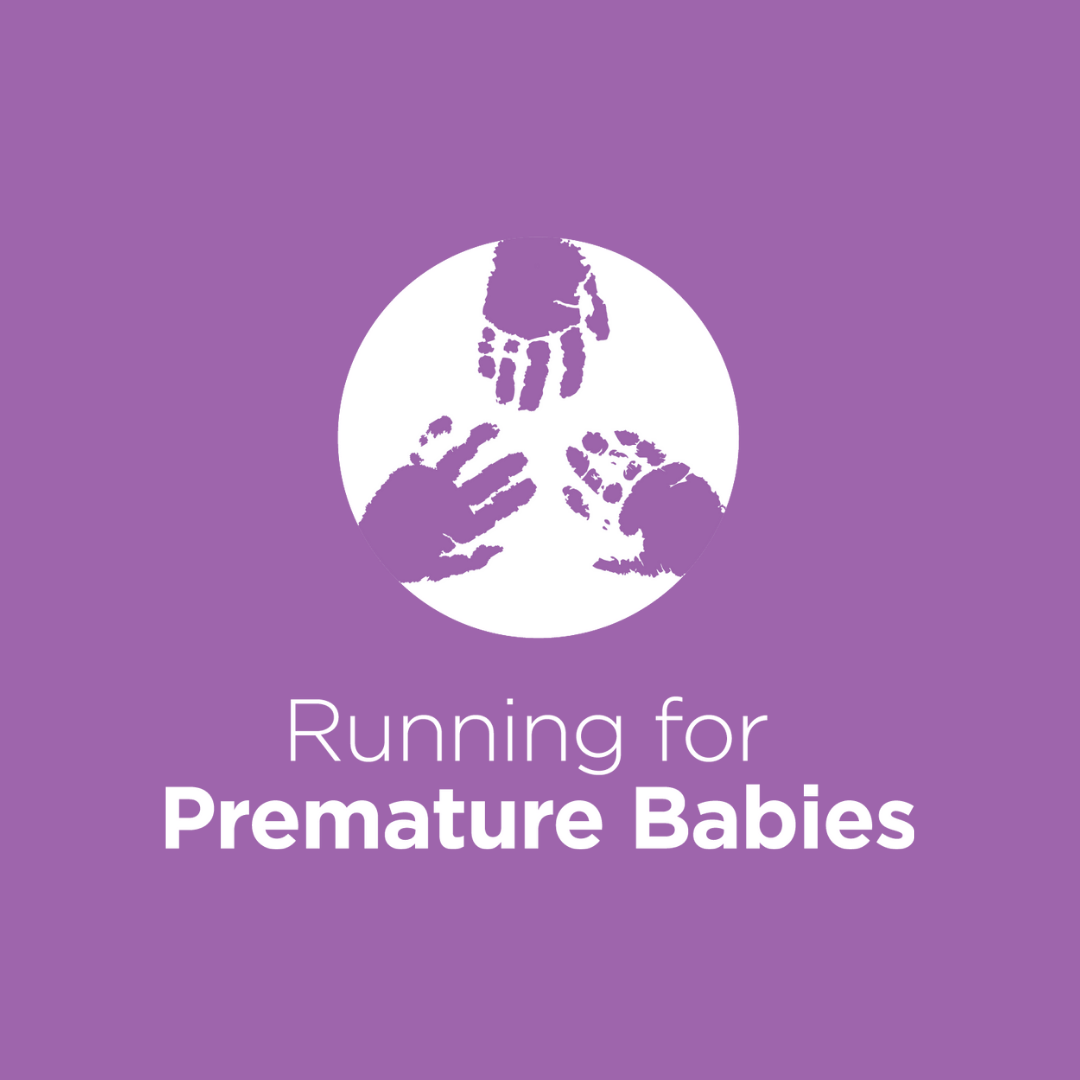 Isabell Murtagh & Emma Rogers & Ita Mcelvanna Murtagh/rogers/mcelvanna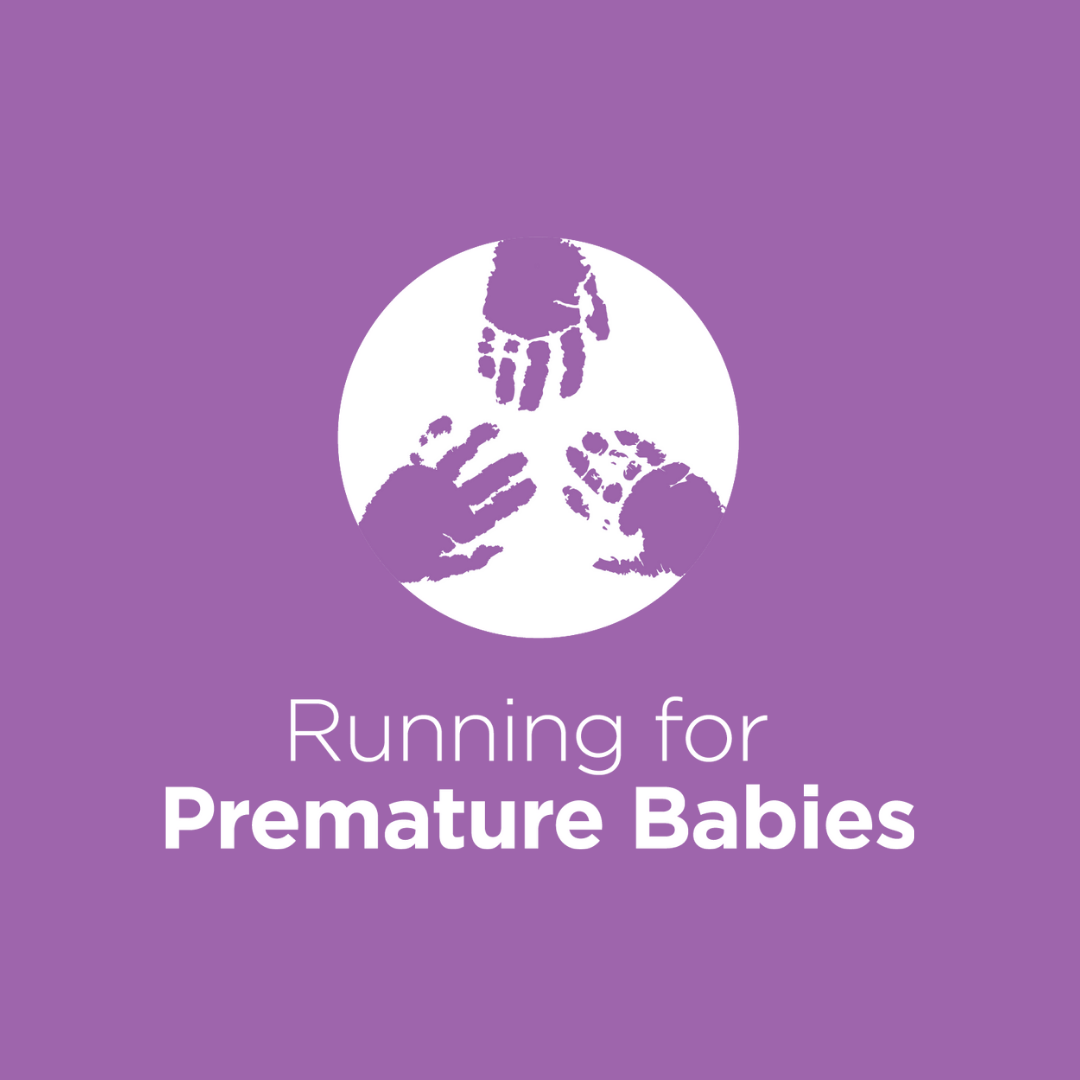 Michael And Lisa Malone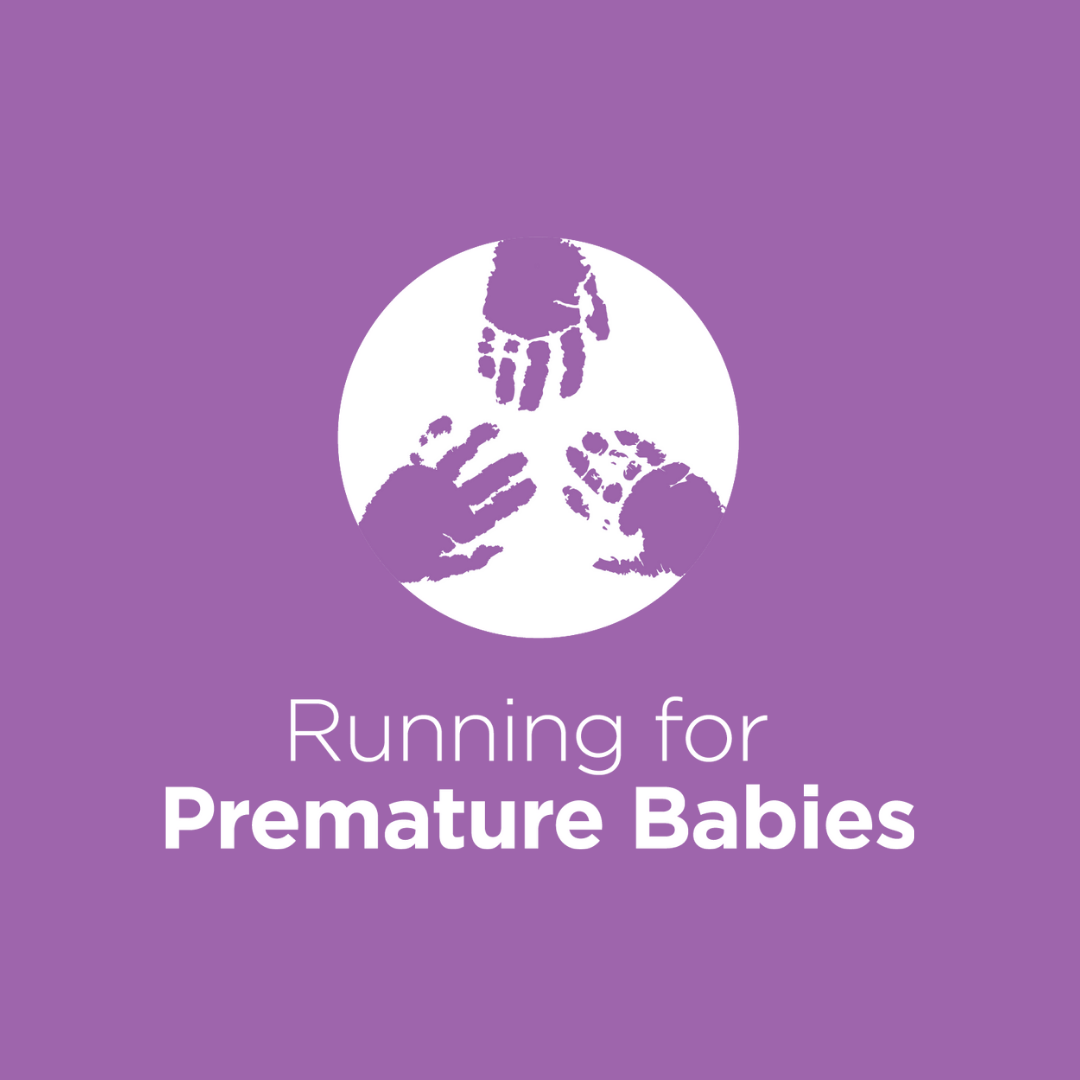 Jason And Deirdre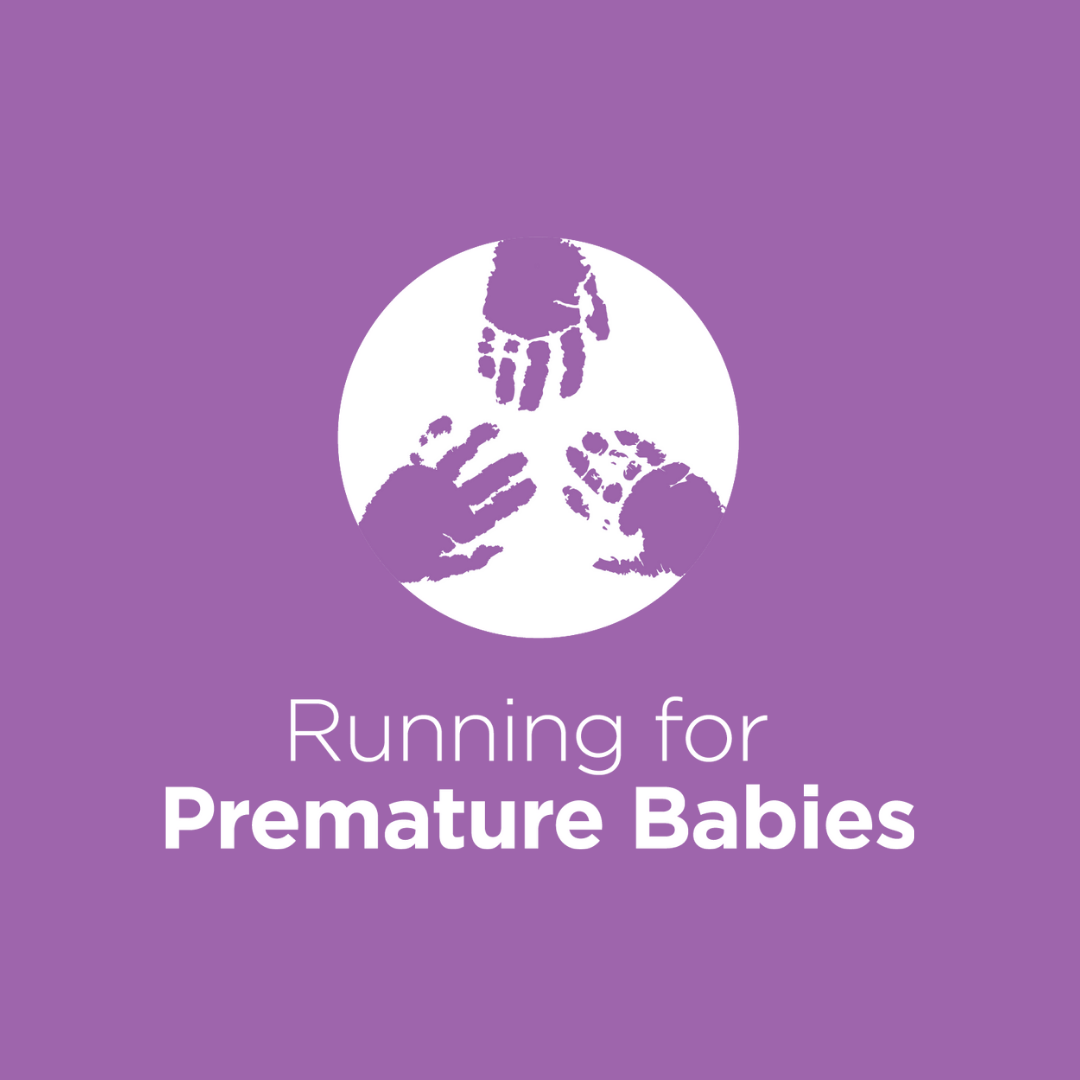 Sean Healy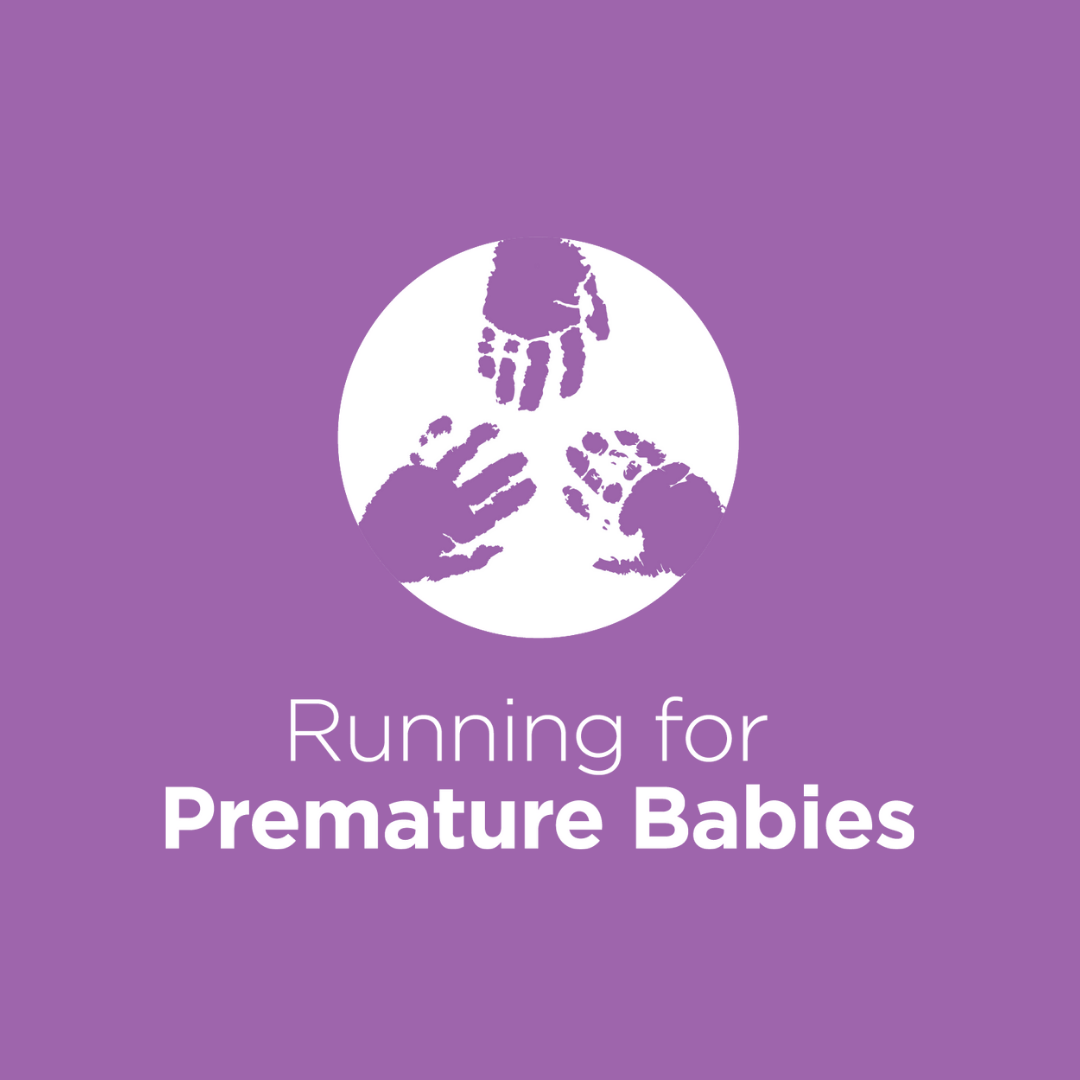 Bryan Horgan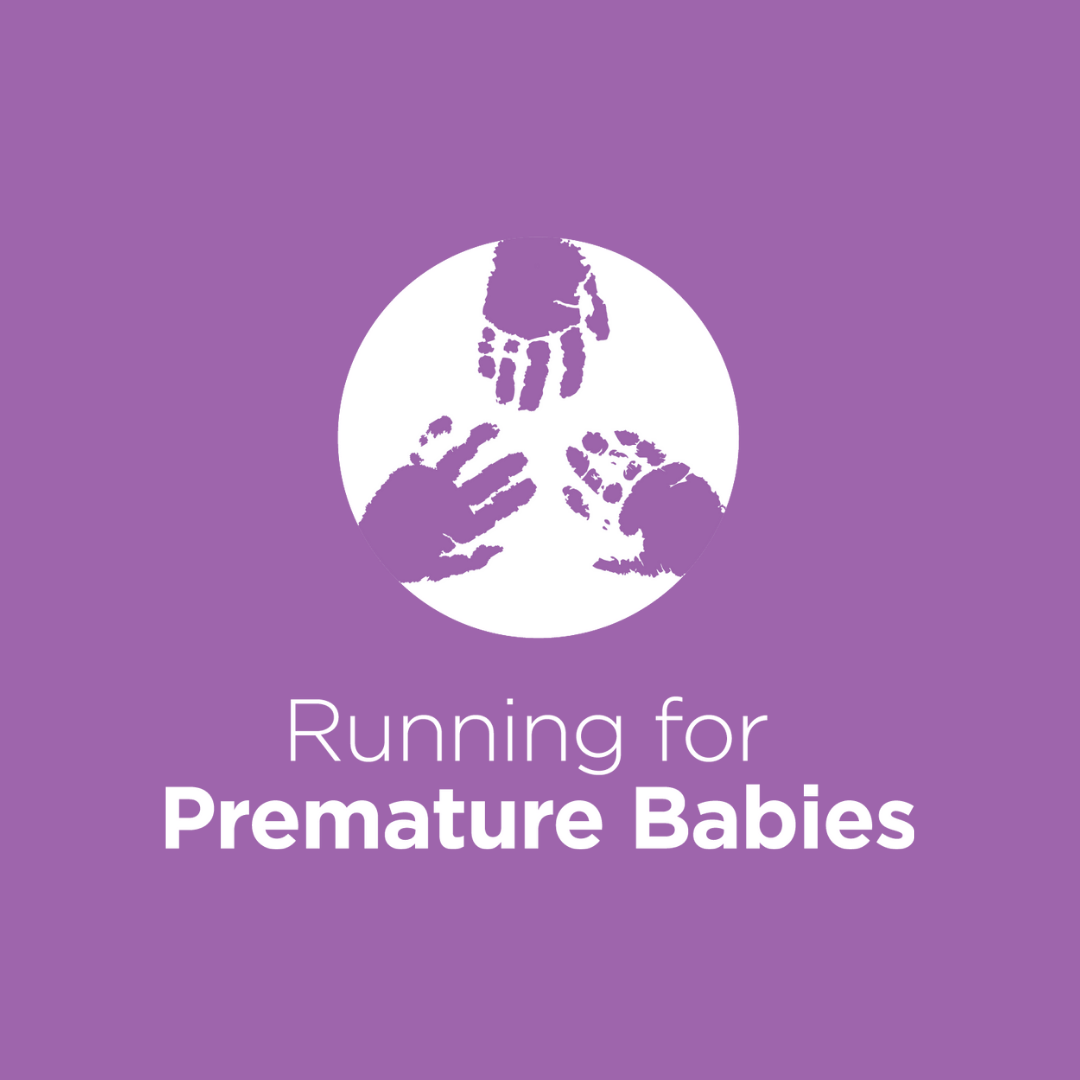 Orior Us Team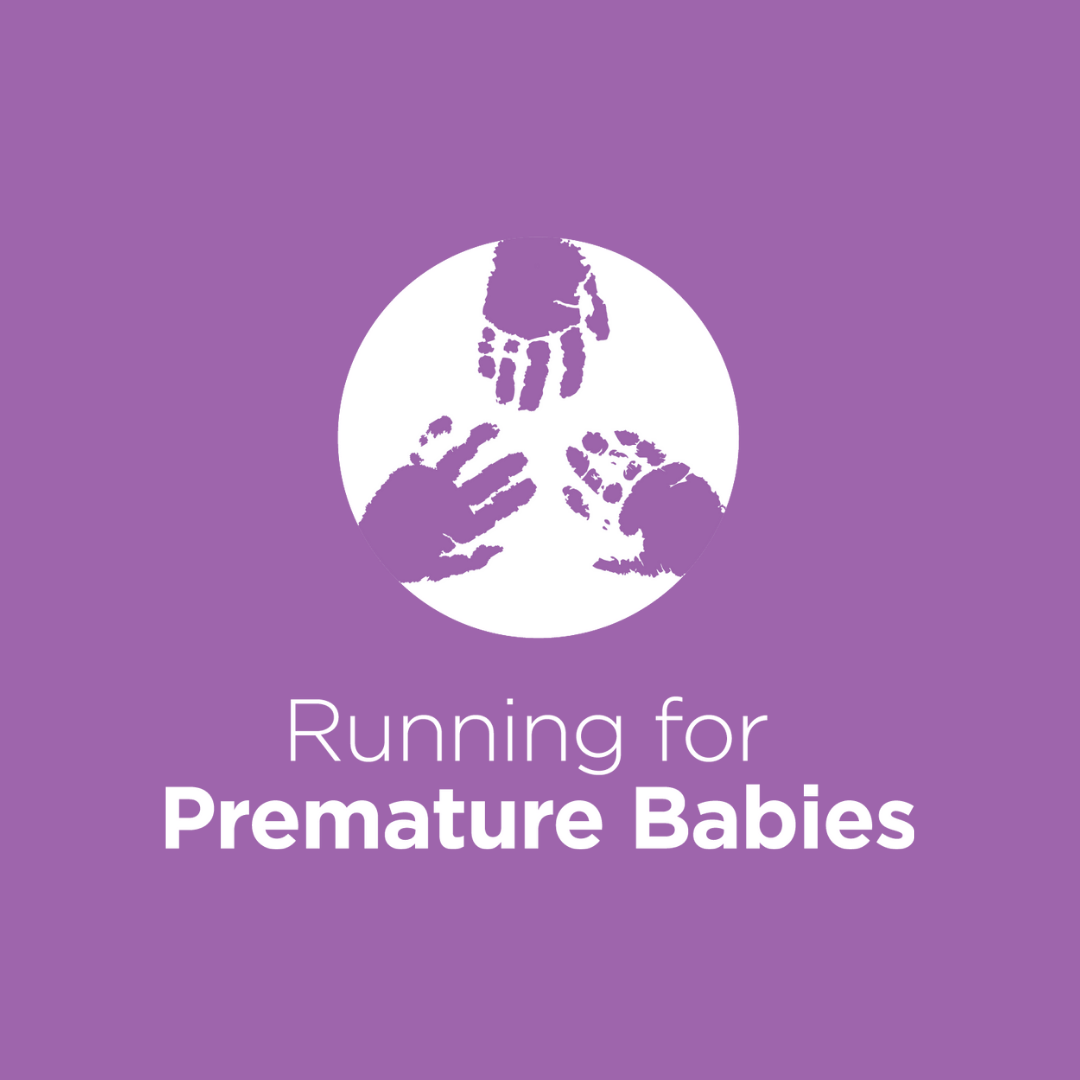 Rachel Lawlor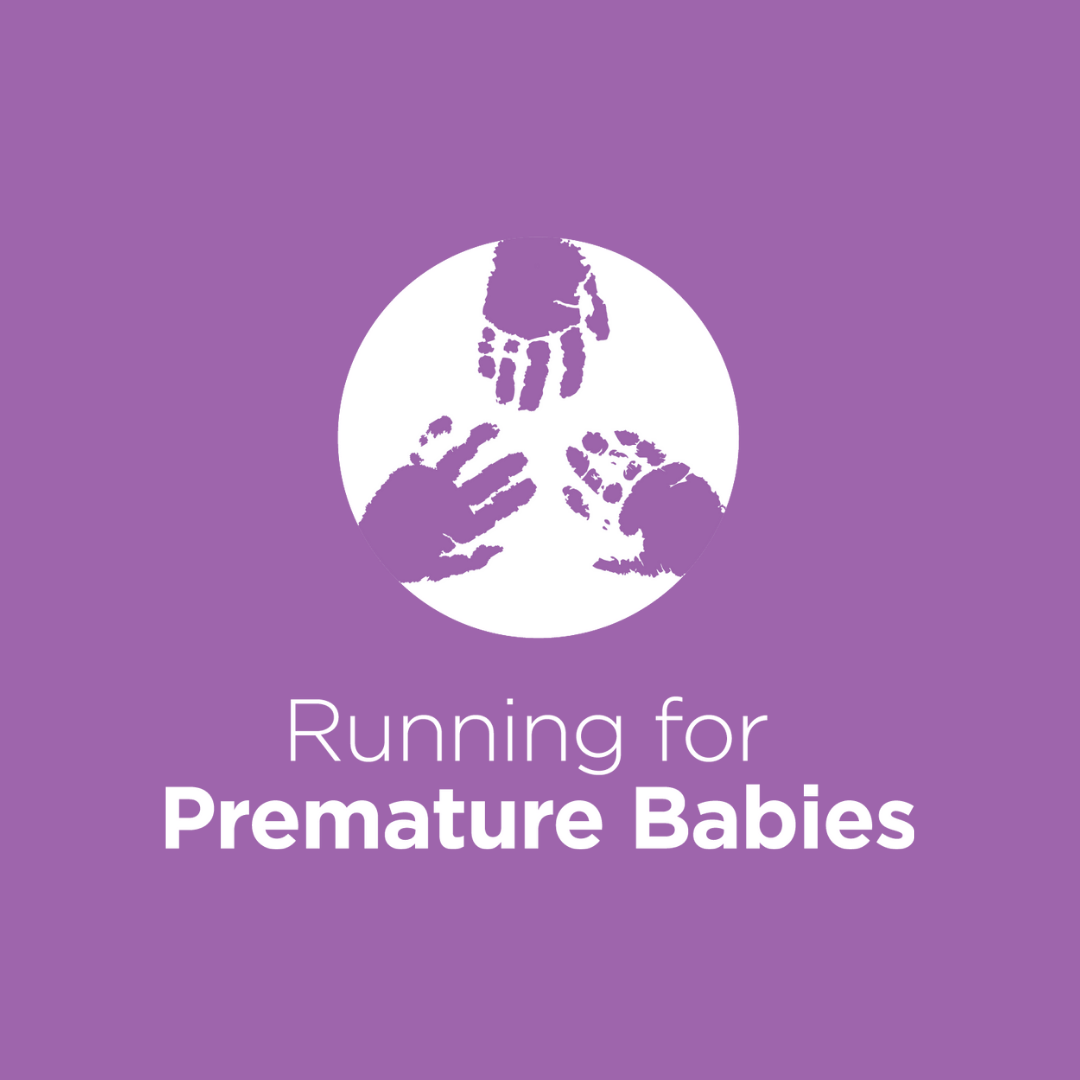 Joy Denison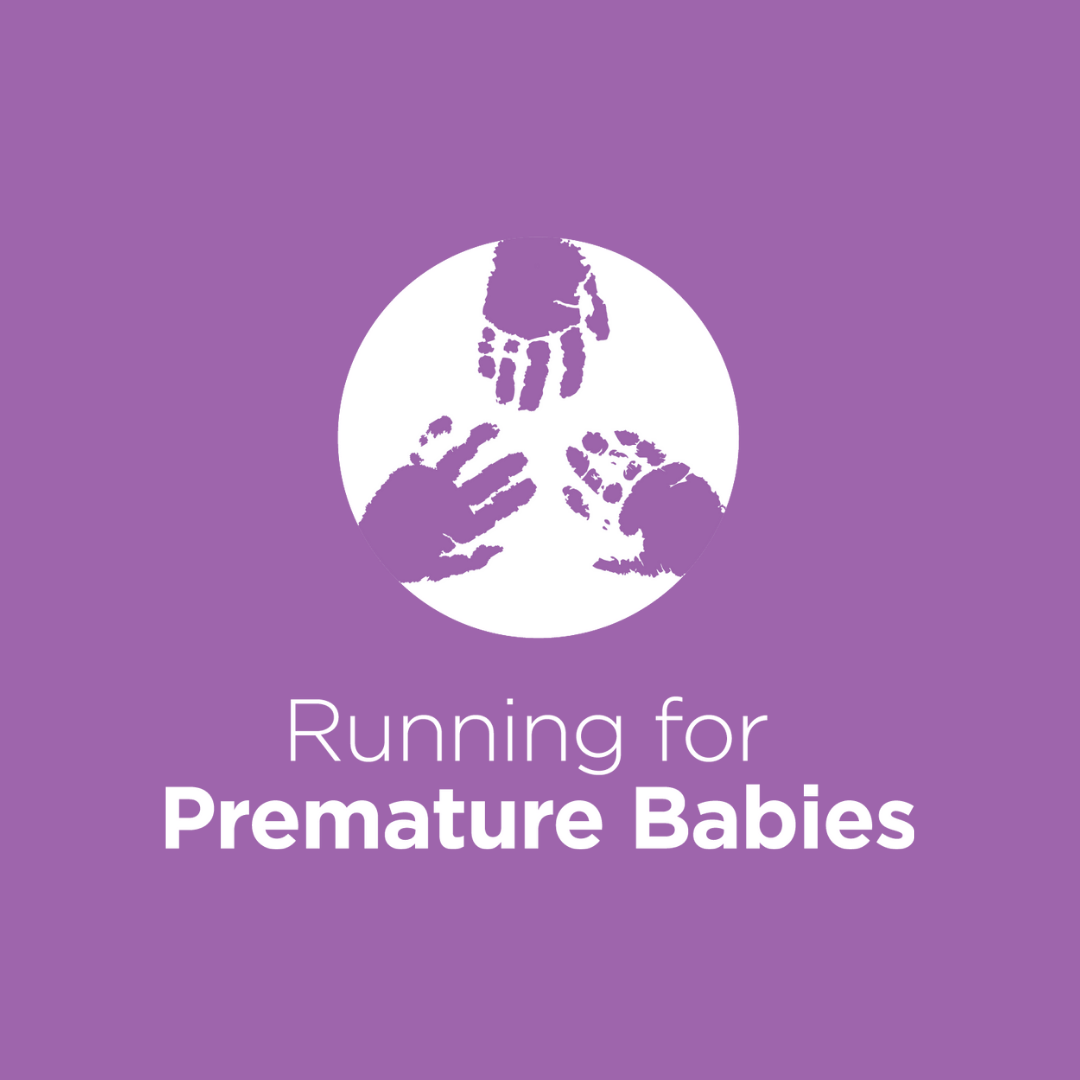 Eamon C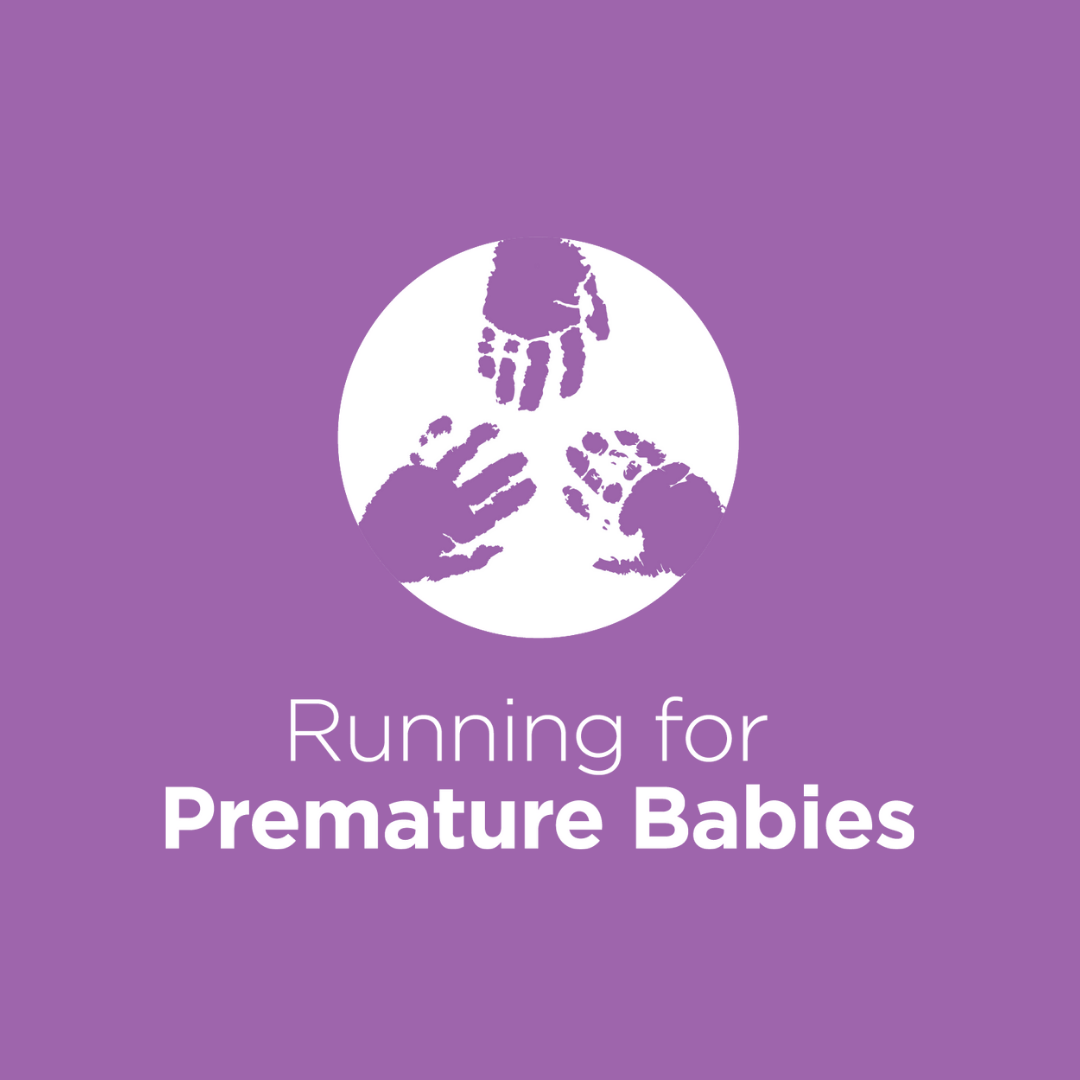 Eamon C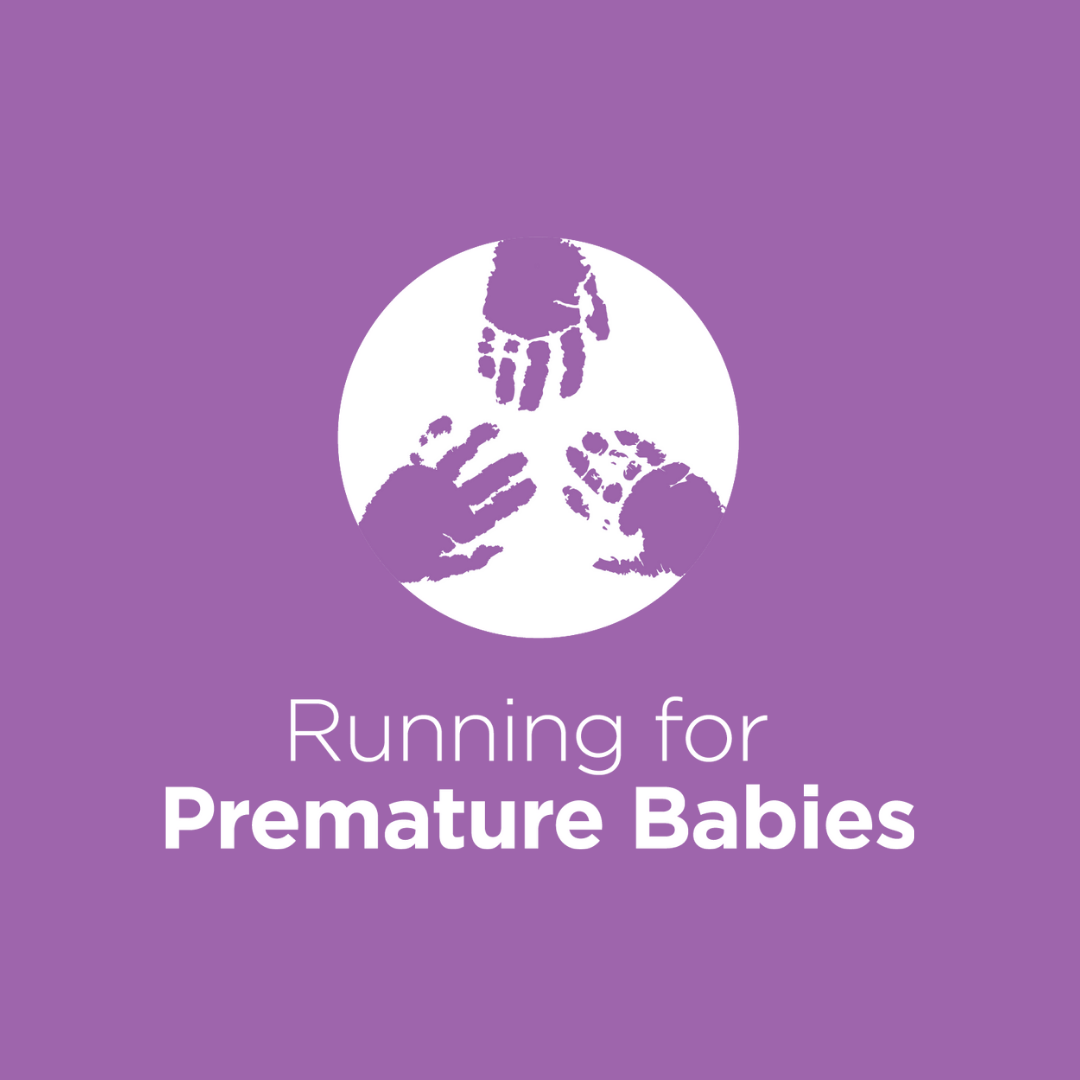 Bartholomew Buckley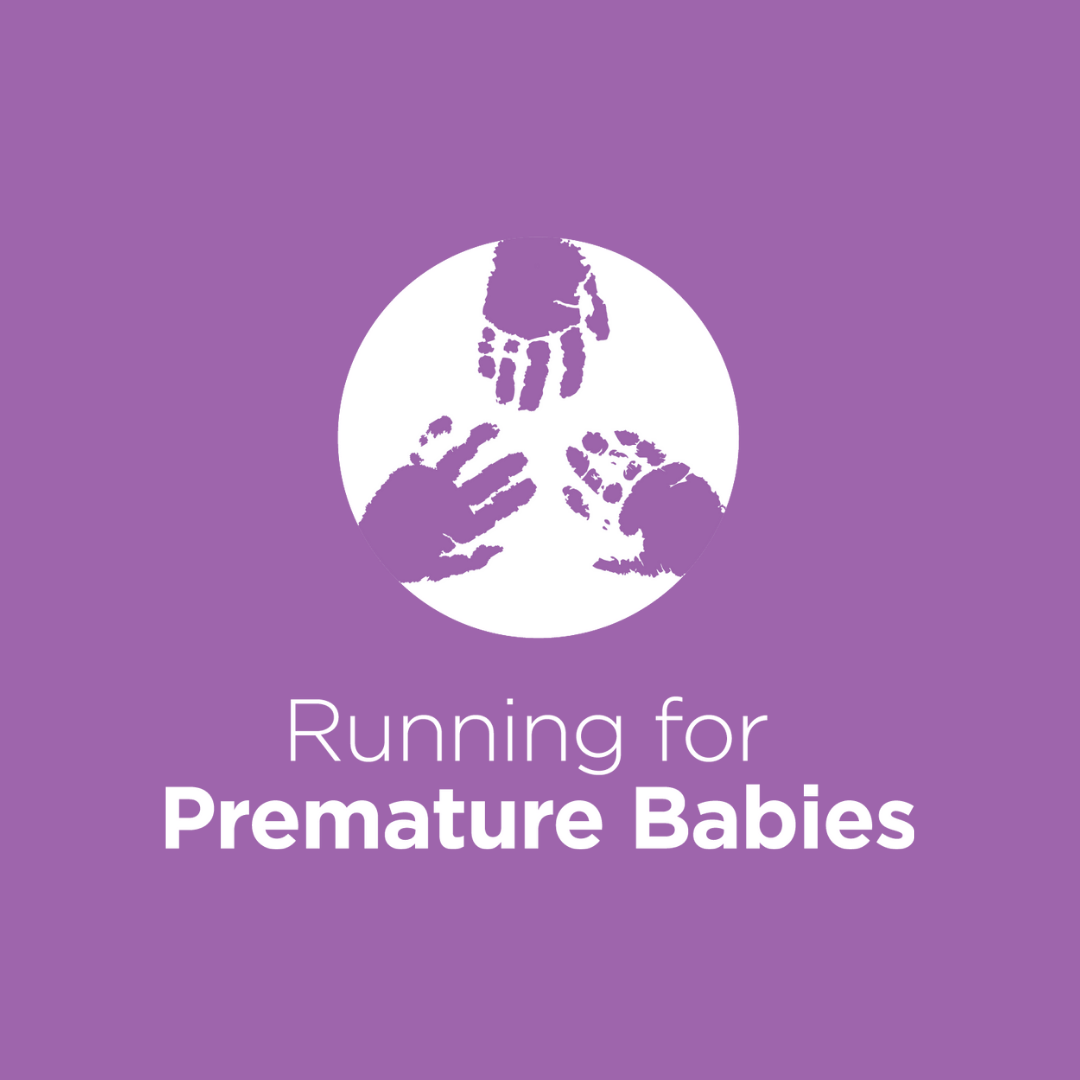 Trish Collier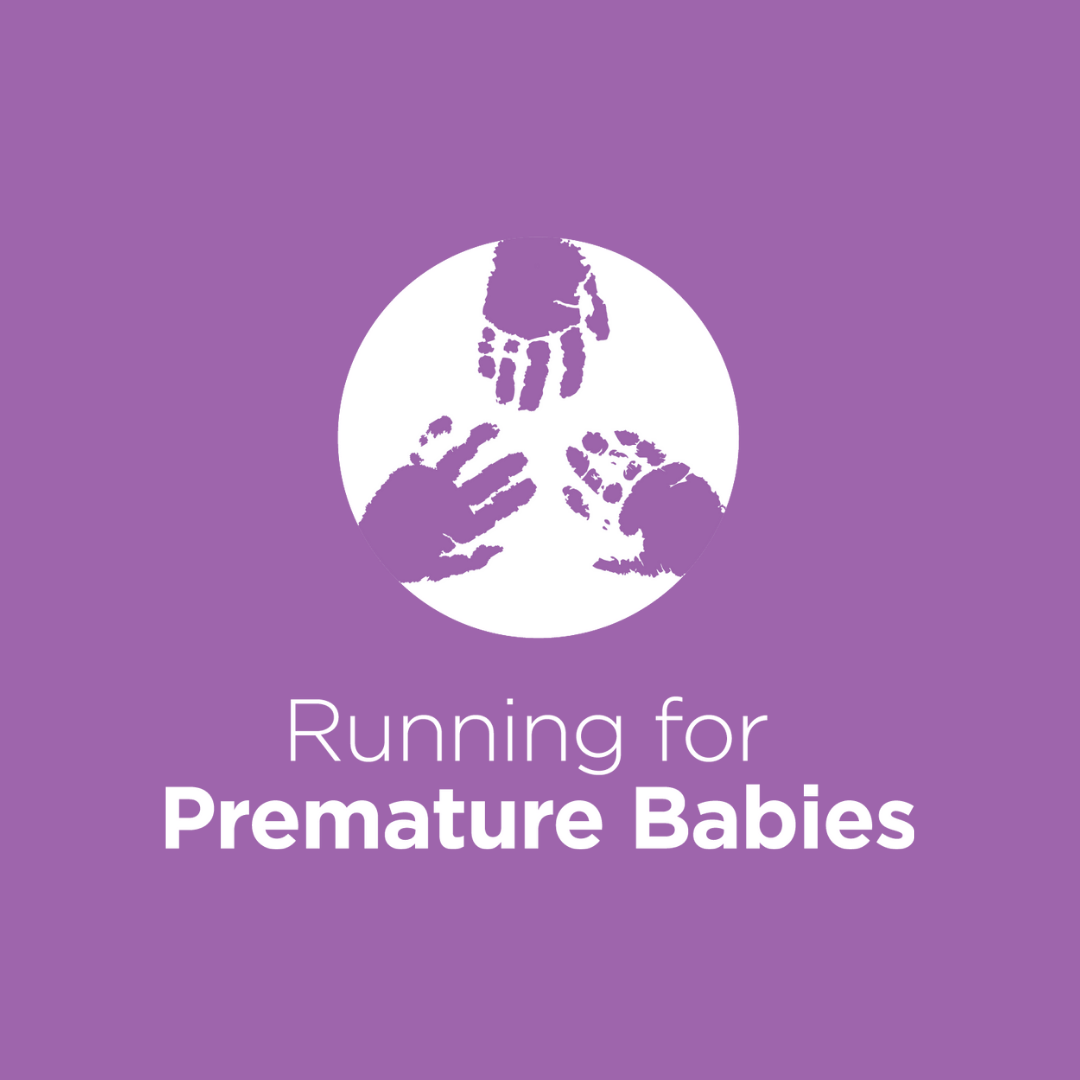 Melissa Murphy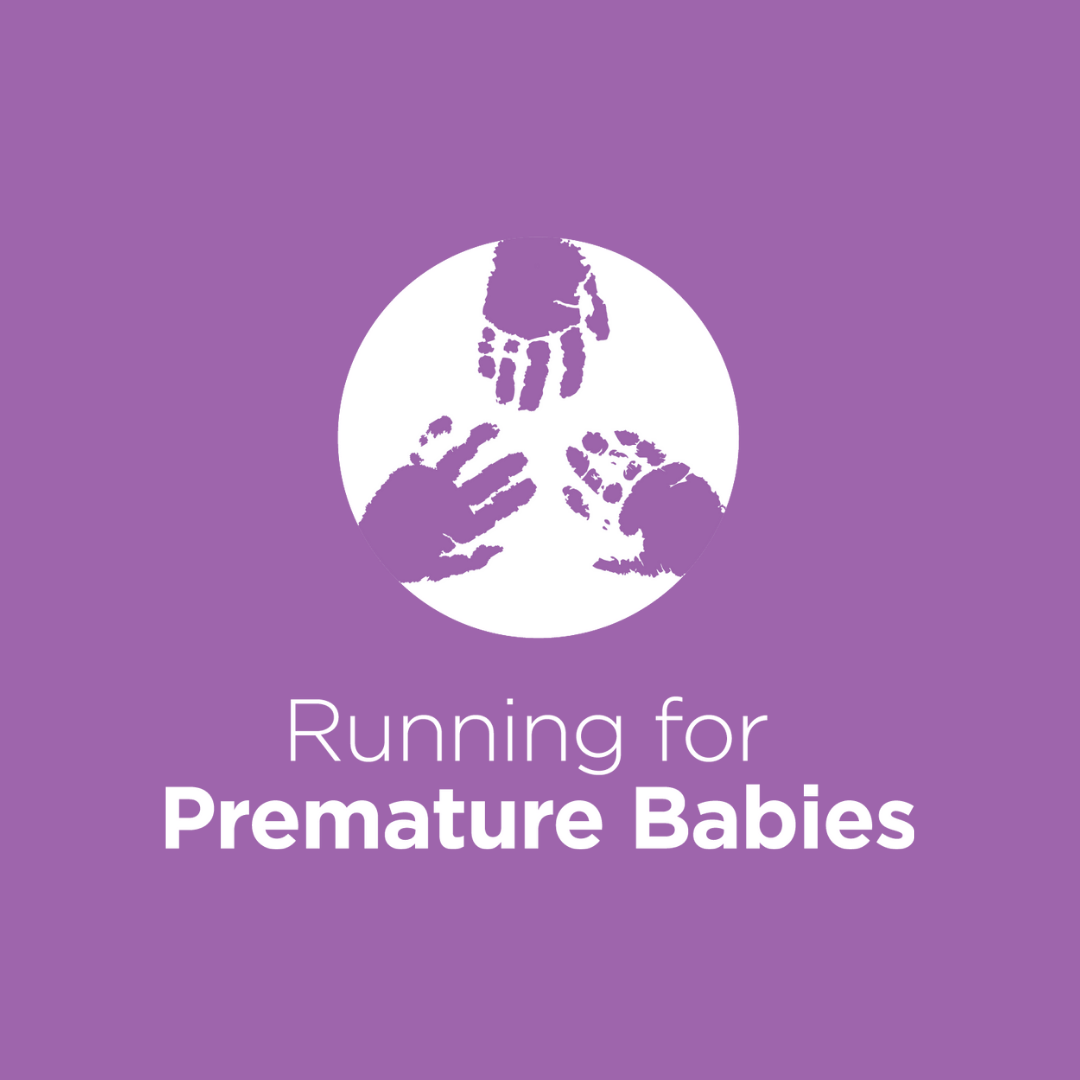 Kevin O Leary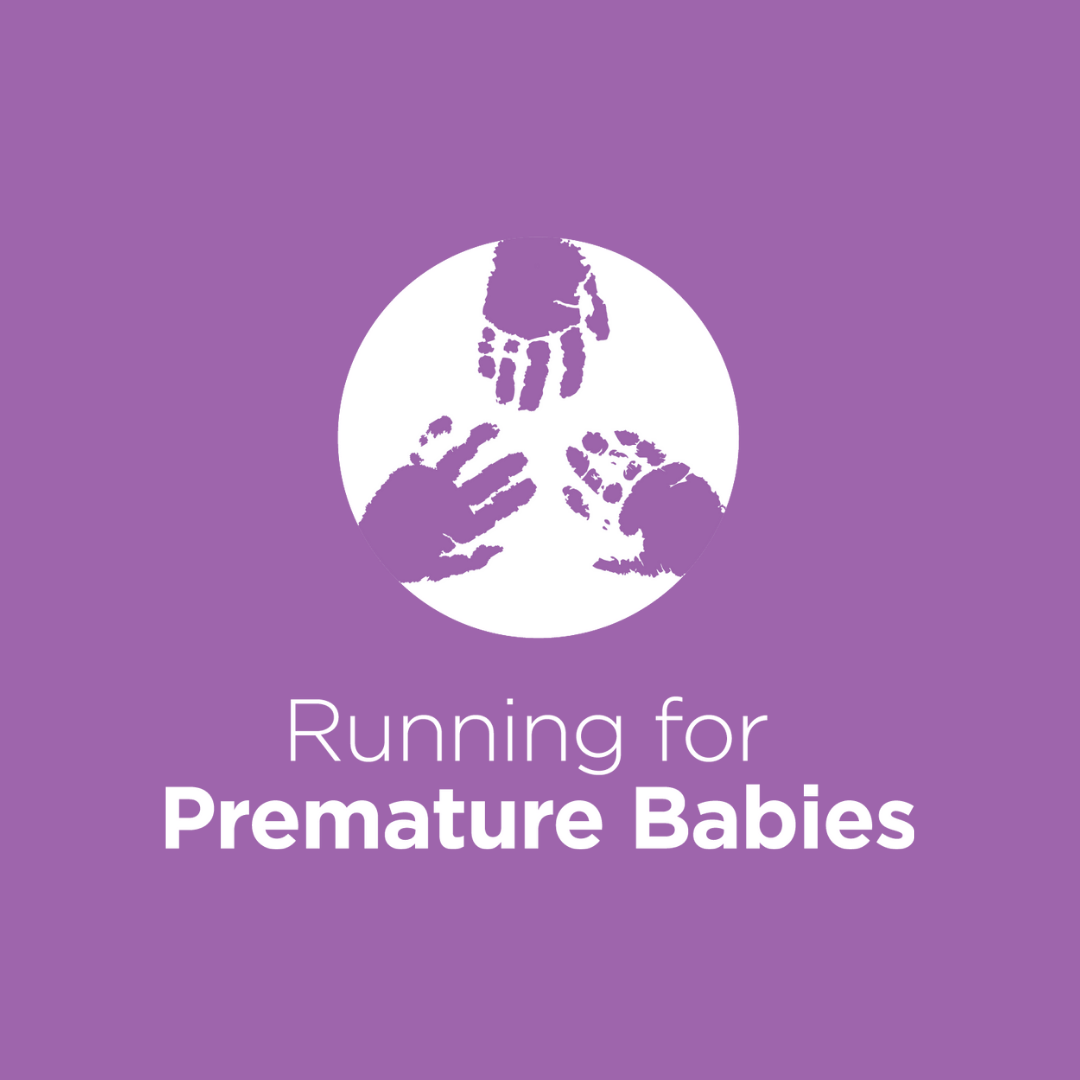 Kay Mcguigan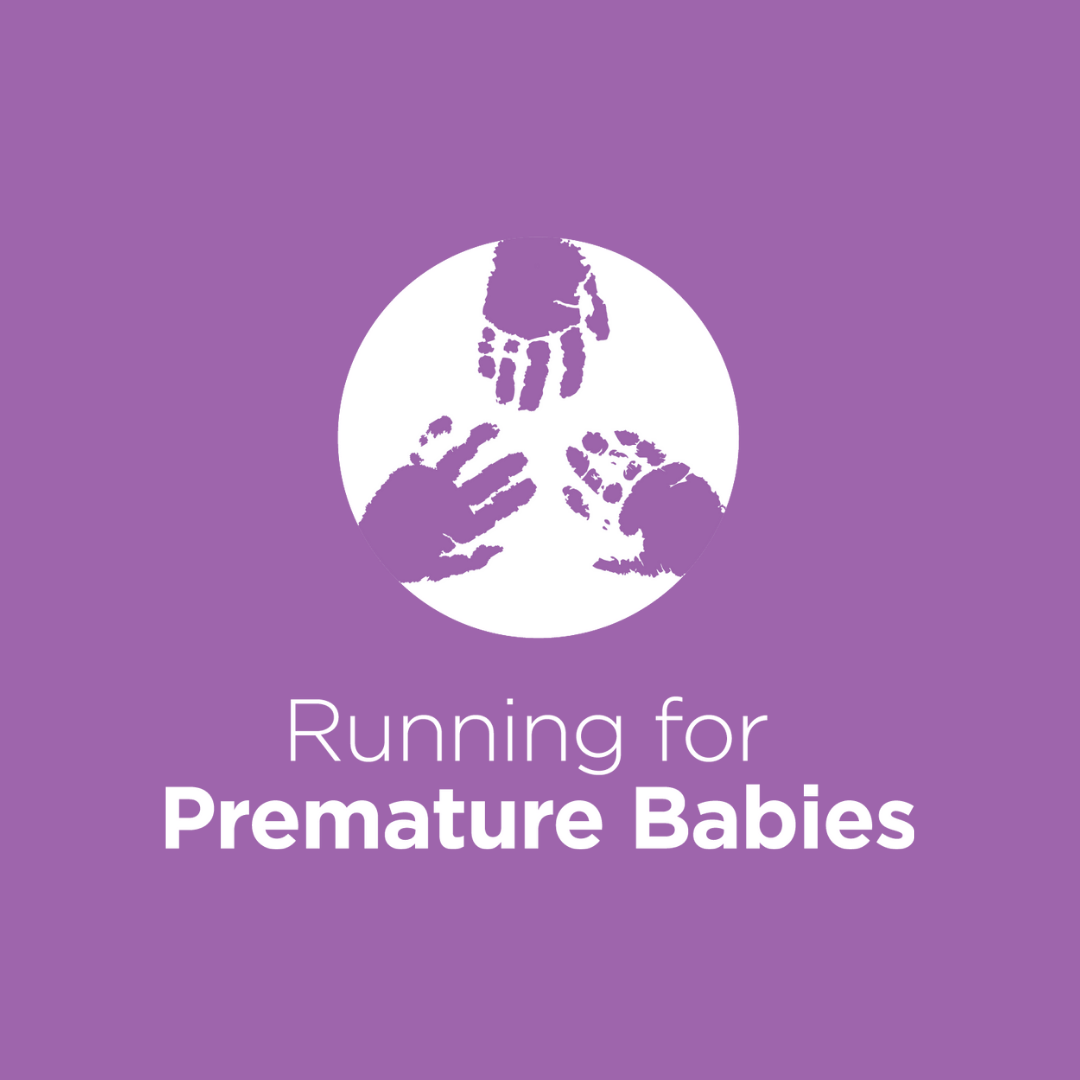 Aidan Quinn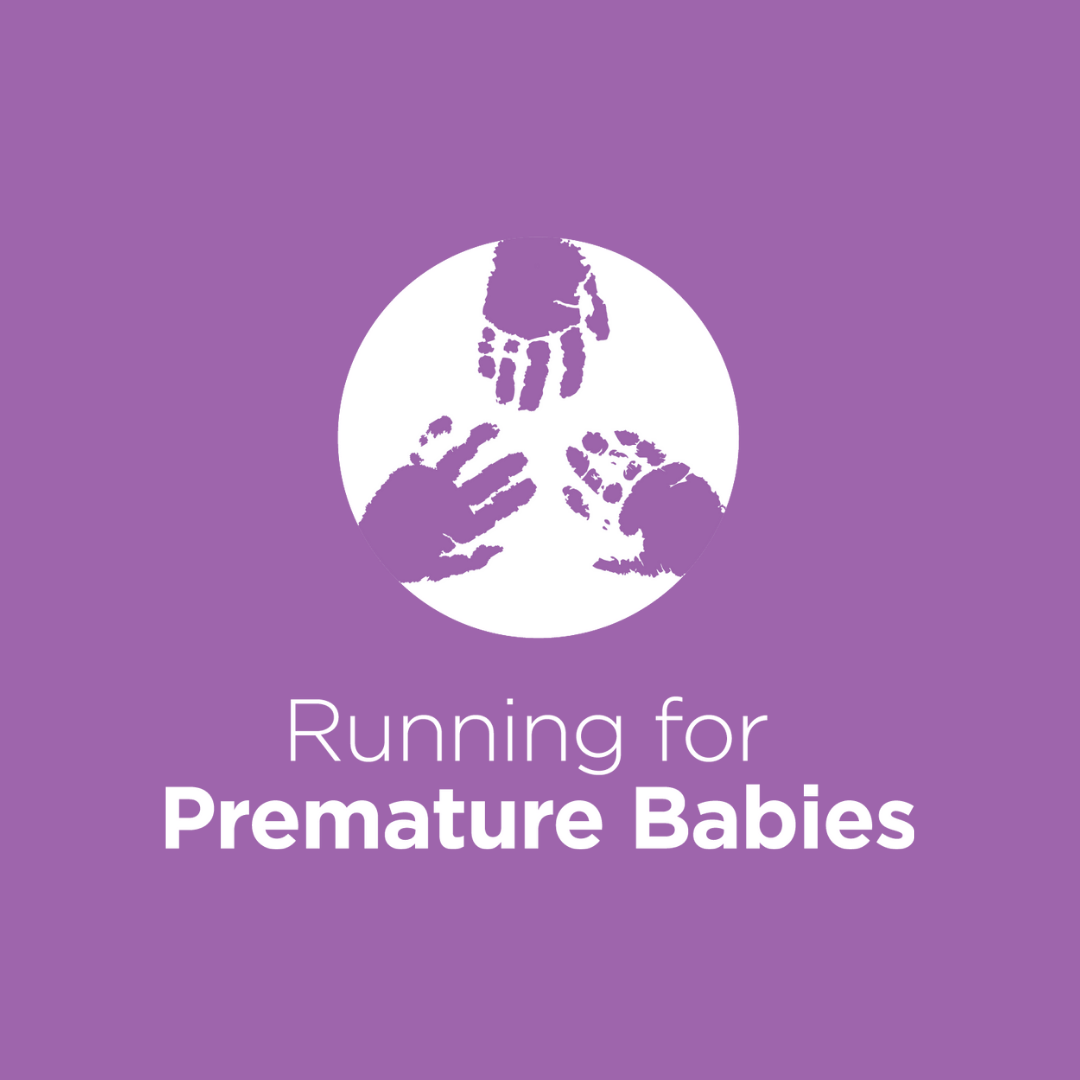 Brian O'donovan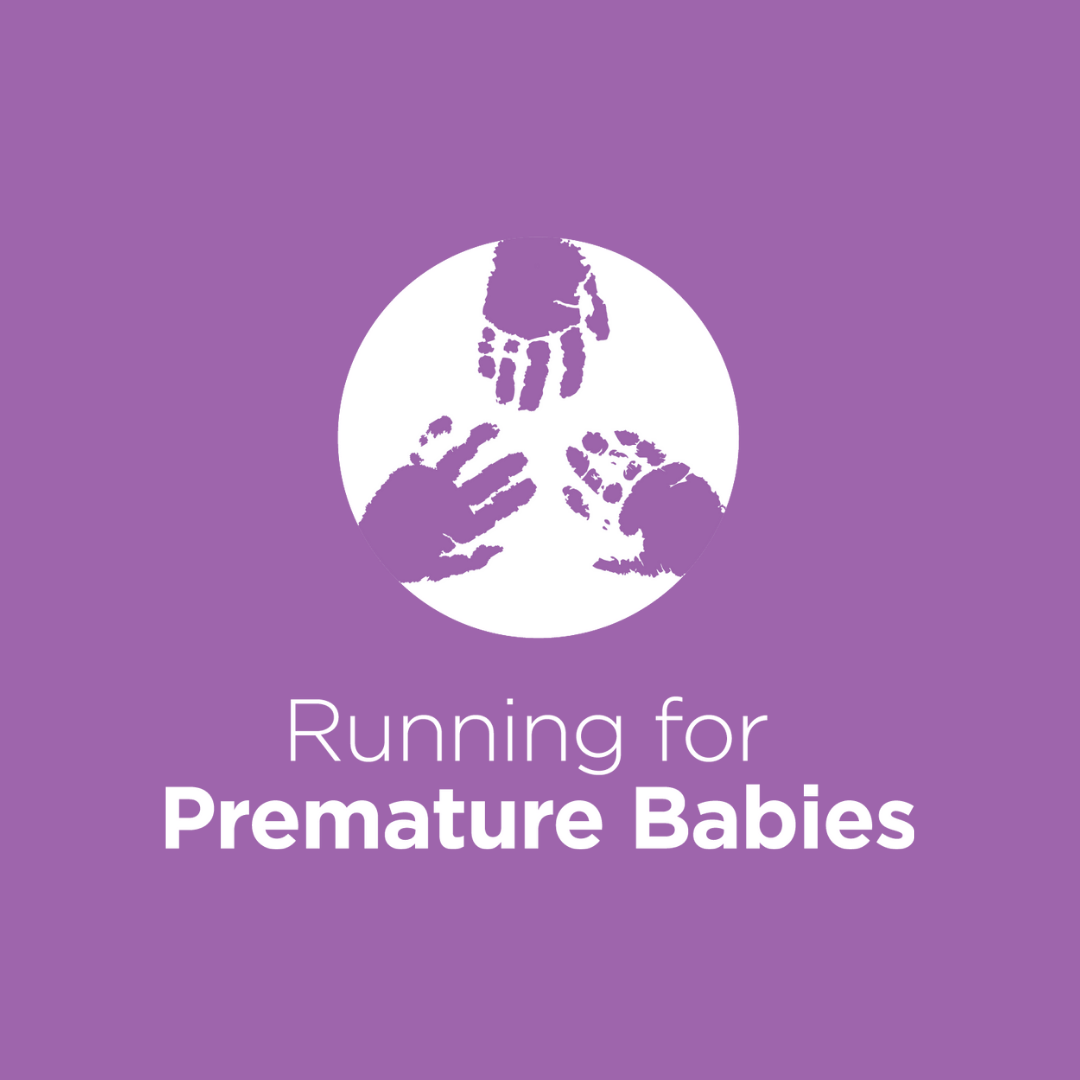 C M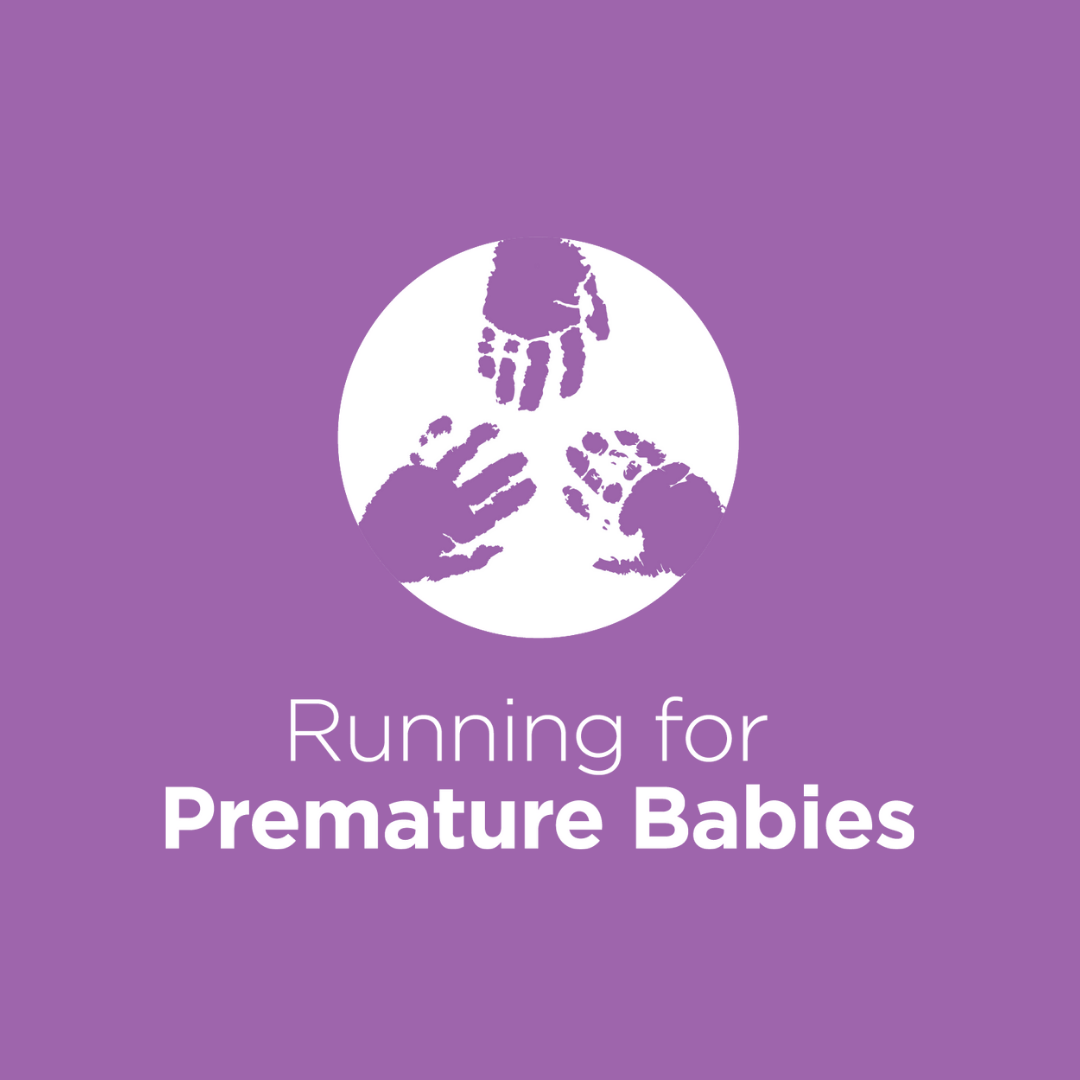 Eoin And Tina Whelan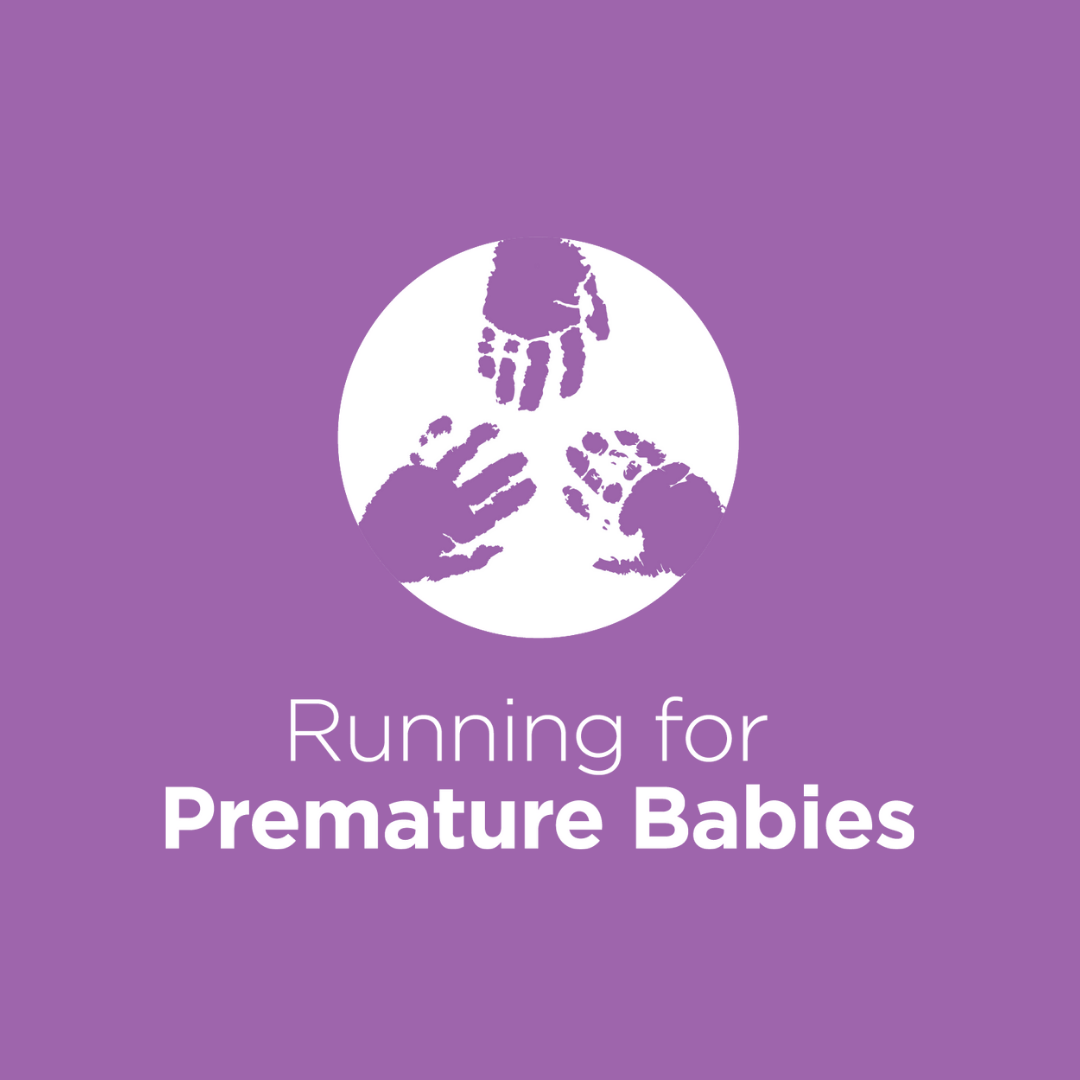 Padraig Rogers
Brendan Mccallum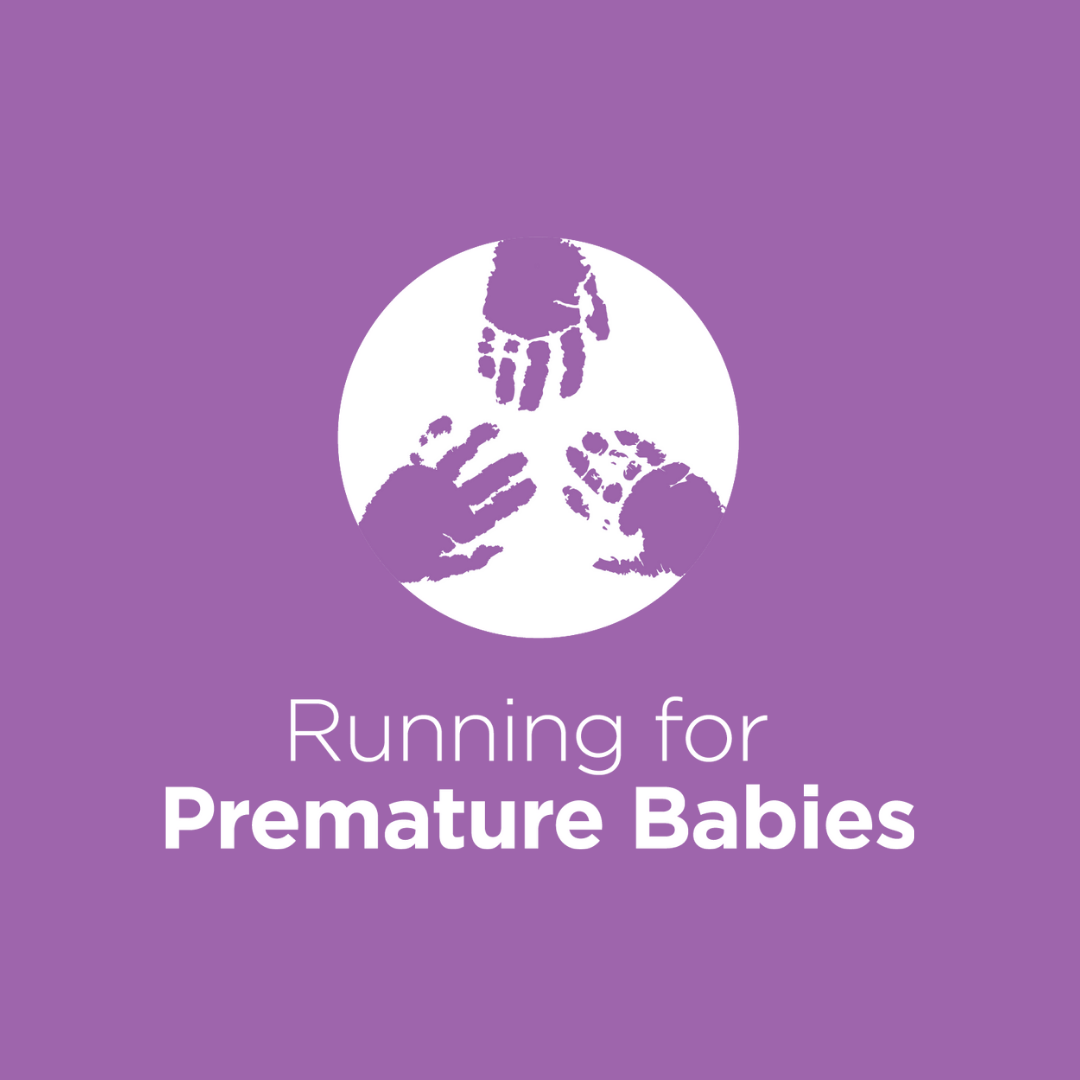 Arthur Mcanerney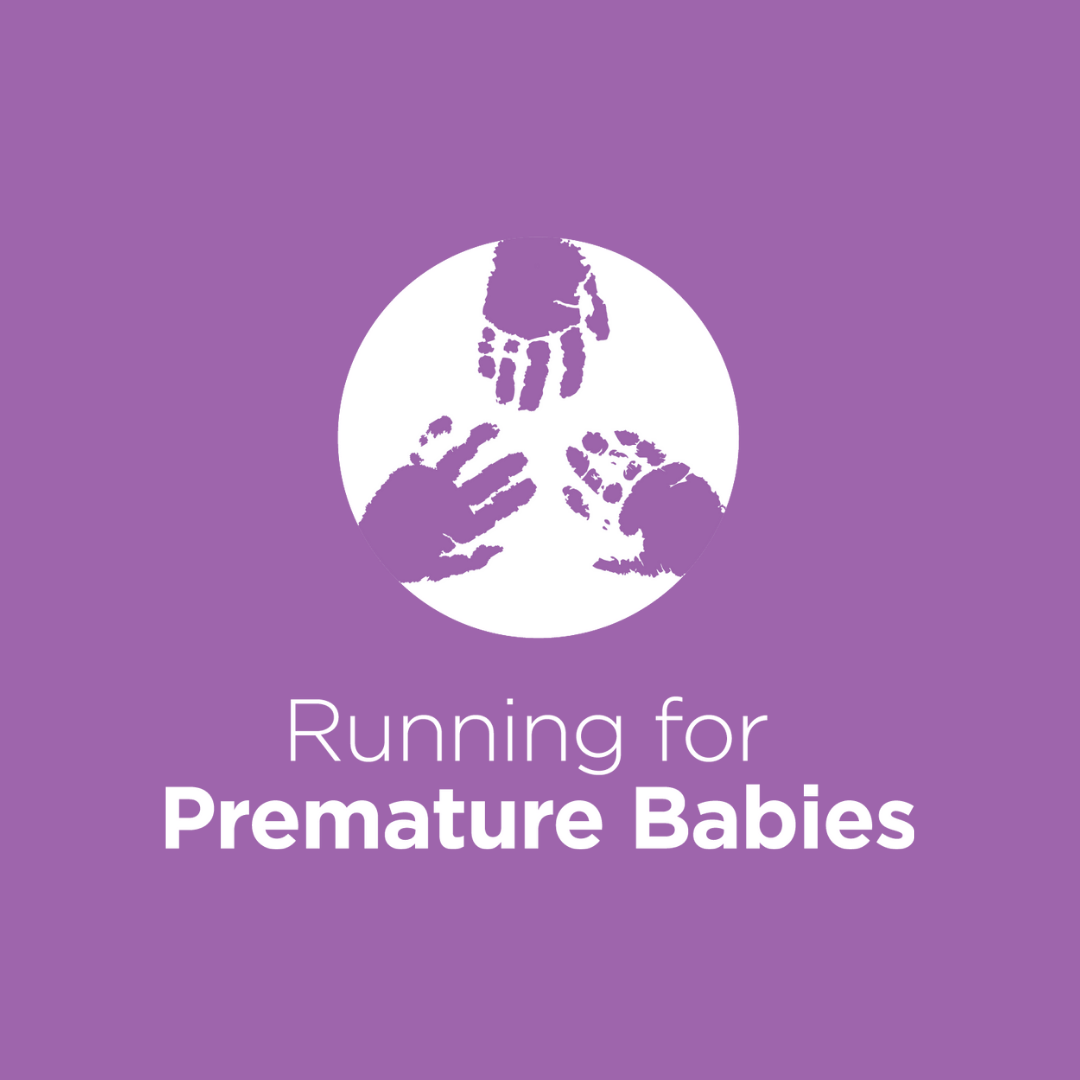 Maura Cleary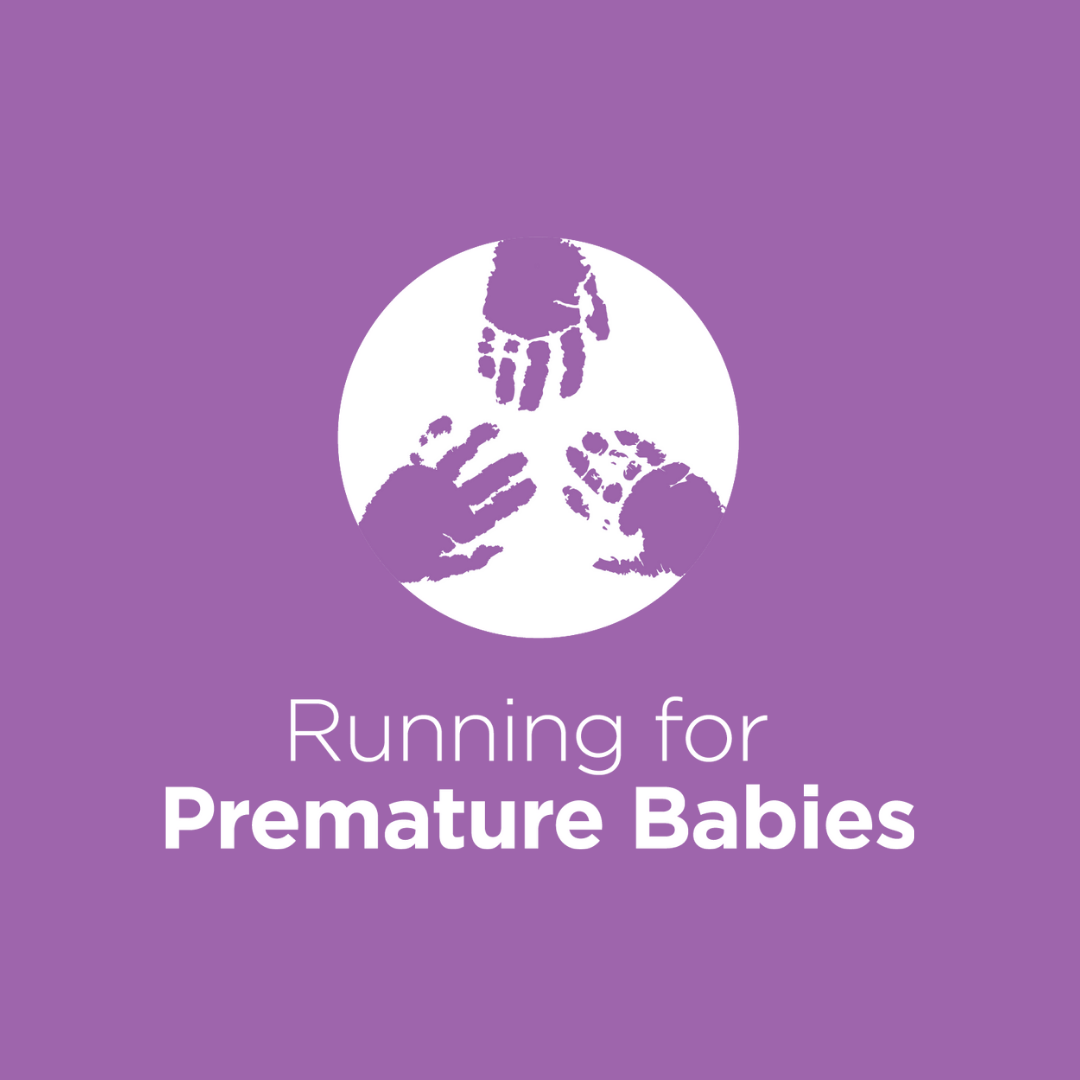 Cormac Fox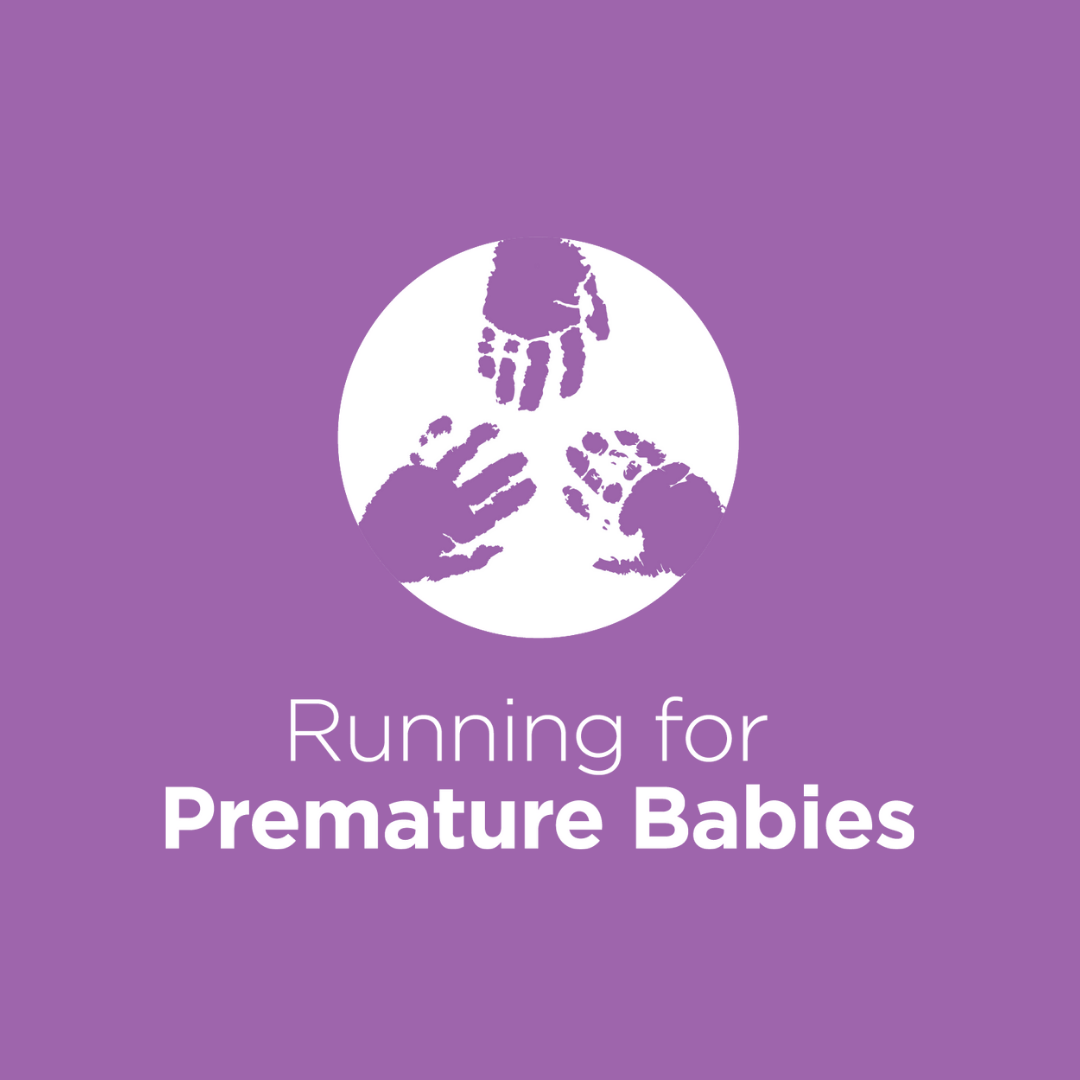 Caolan Ohagan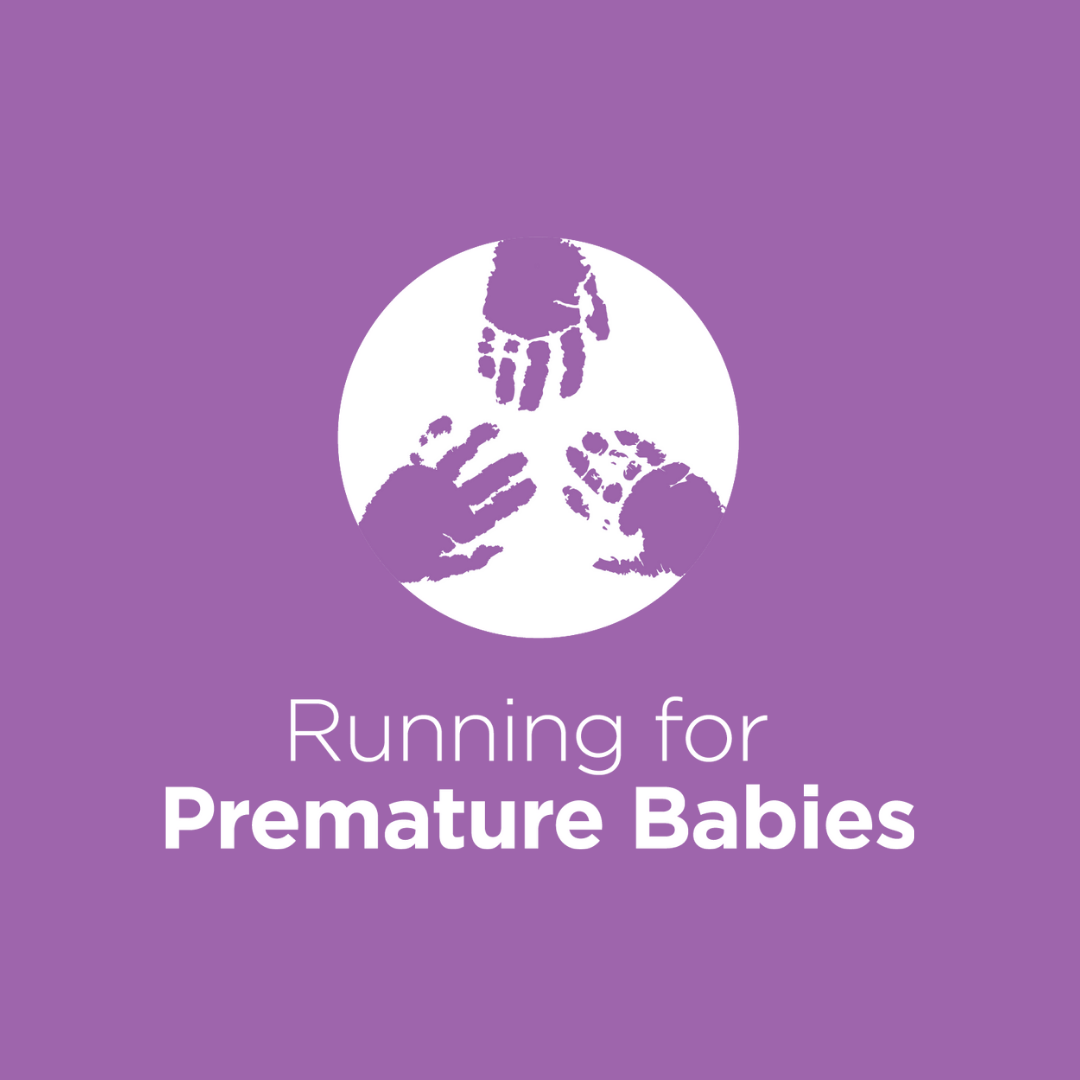 Sean O Connell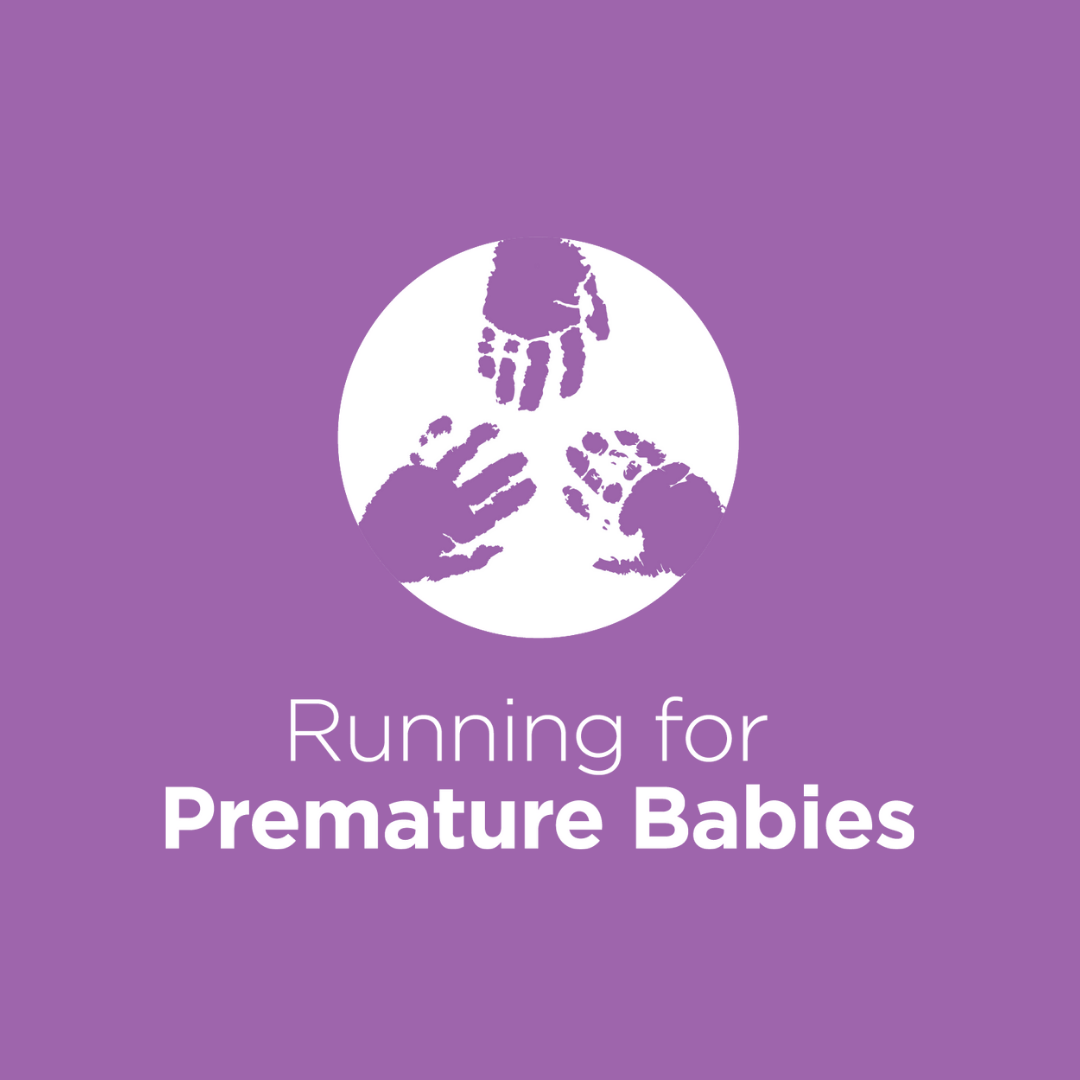 Jenna Szymanski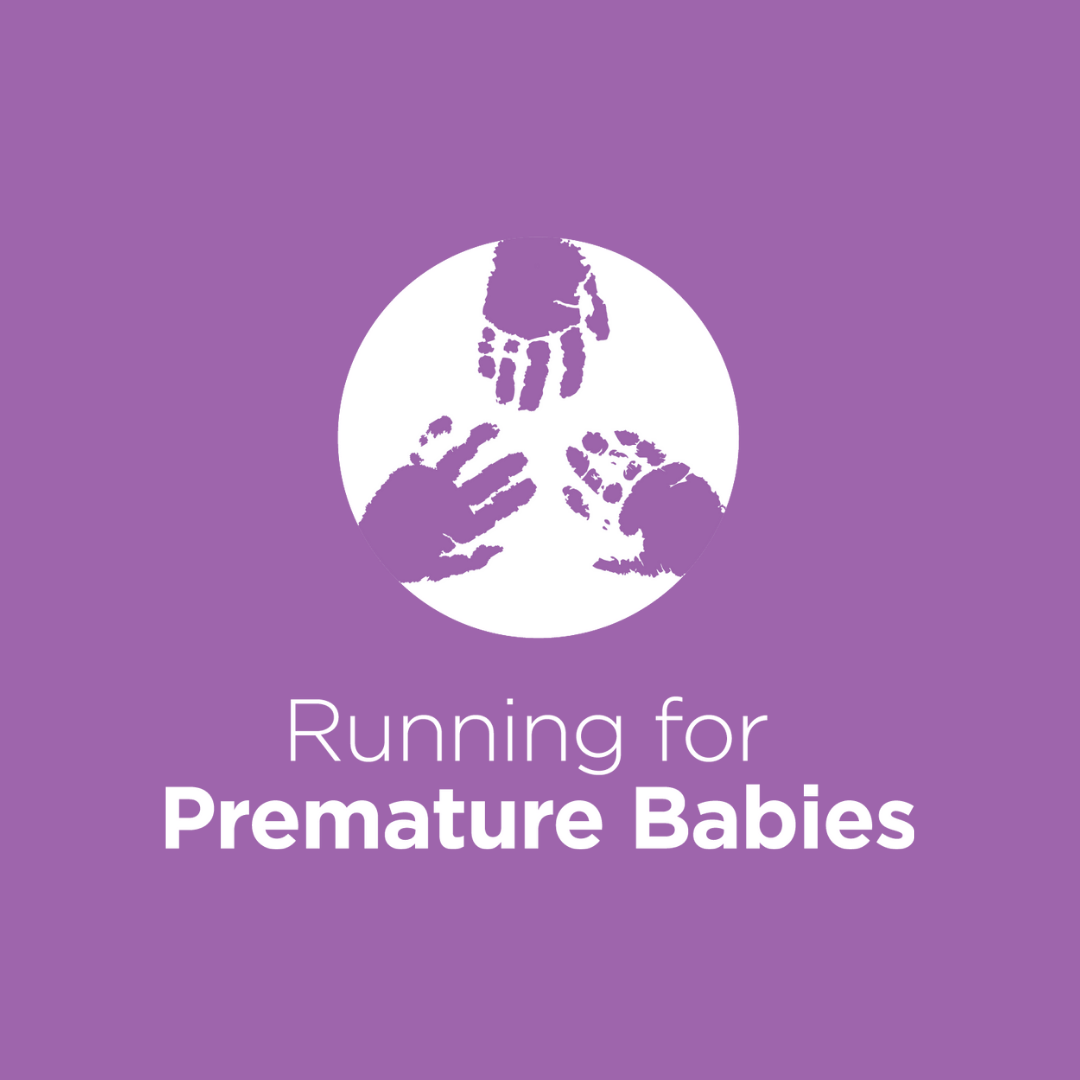 Eunan Coll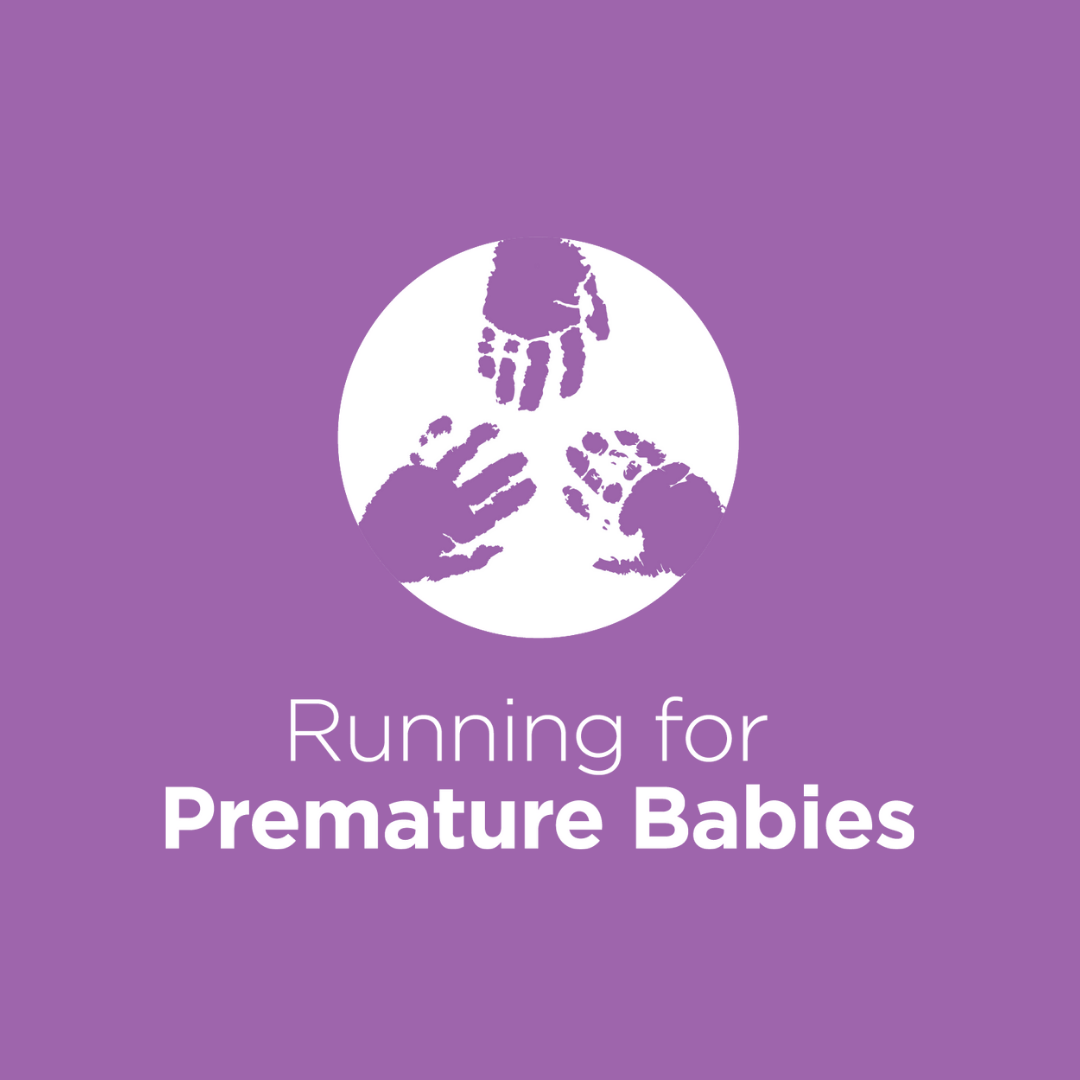 Fitstop South Fremantle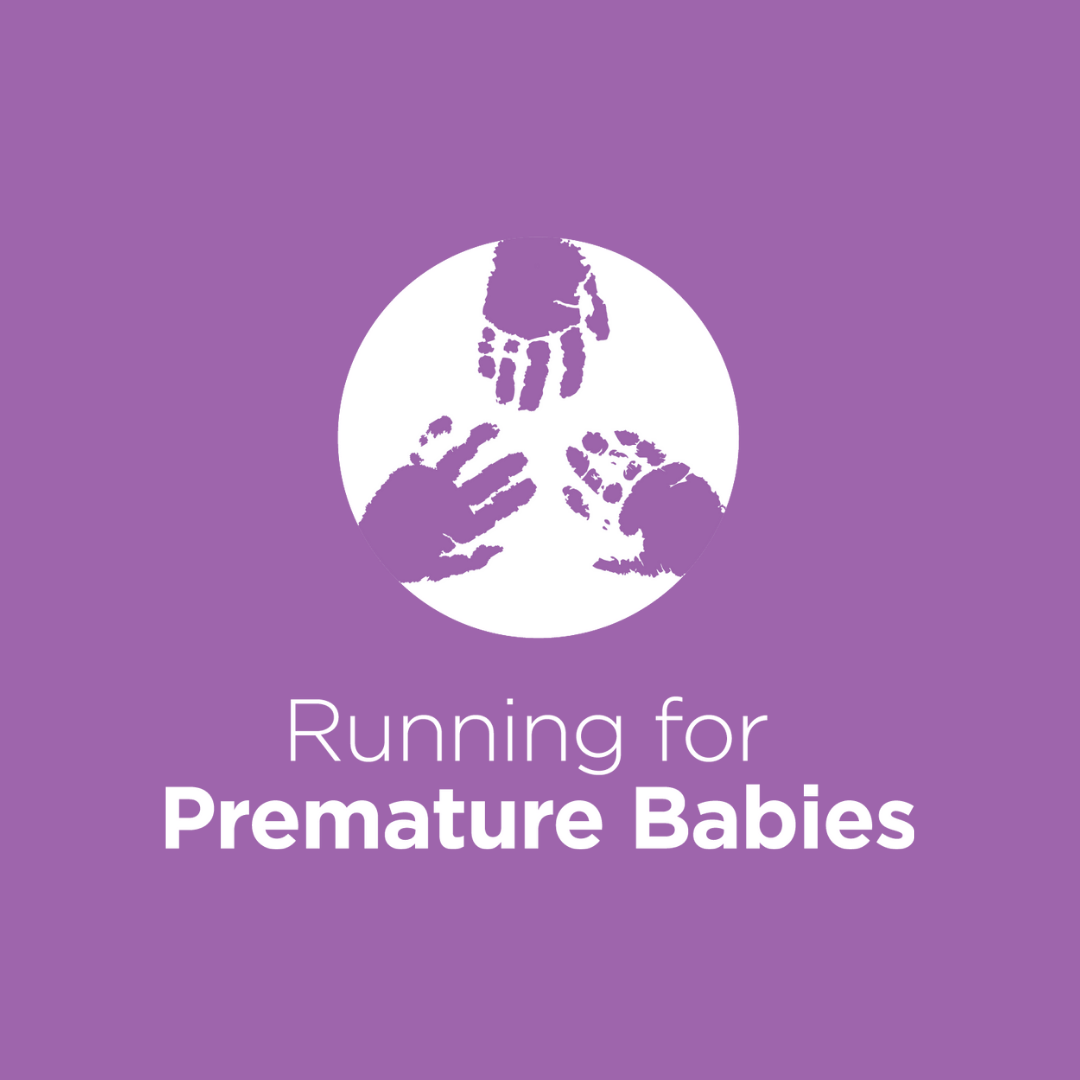 Catriona Kennedy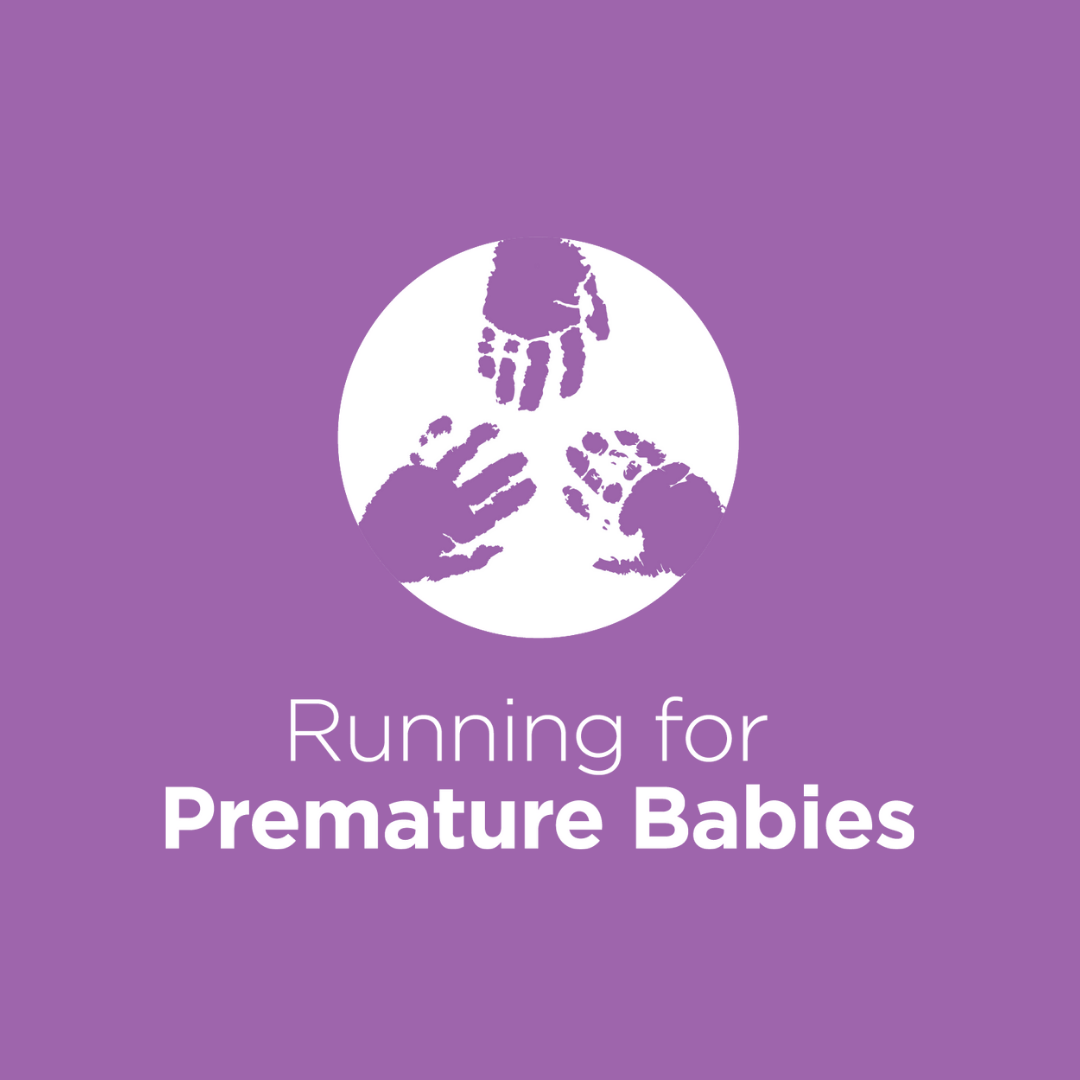 Julie Ellis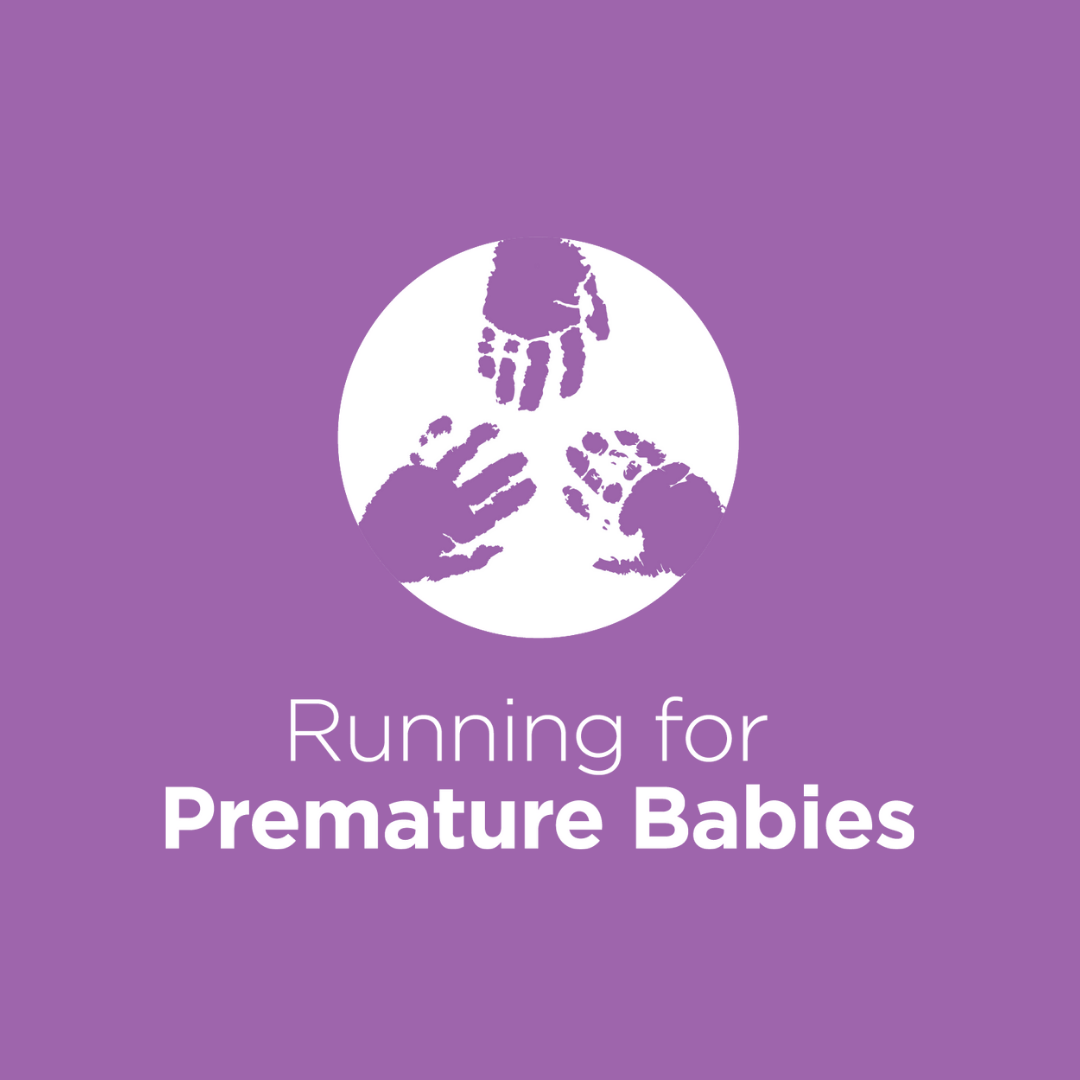 Steven Matthews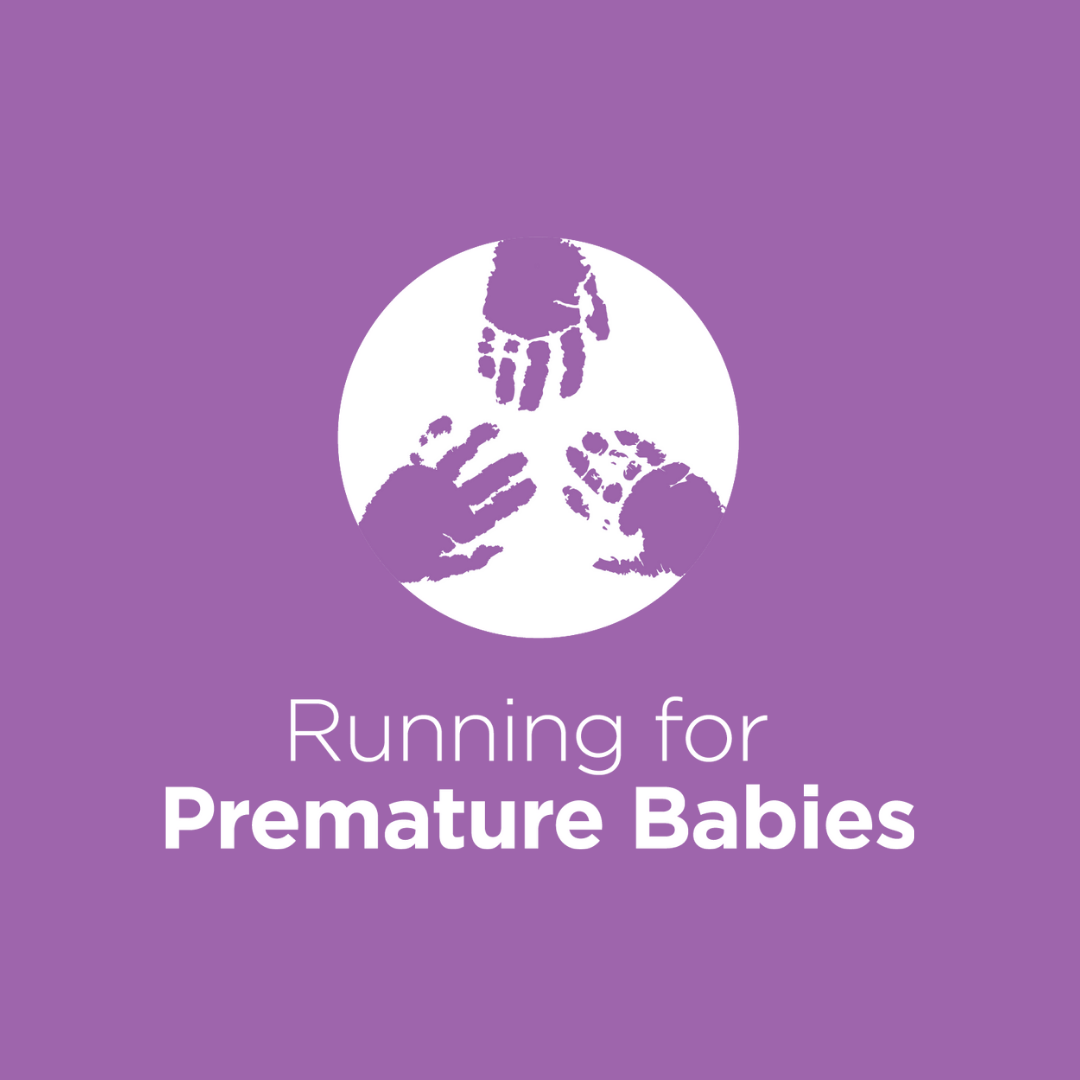 Garvey Richard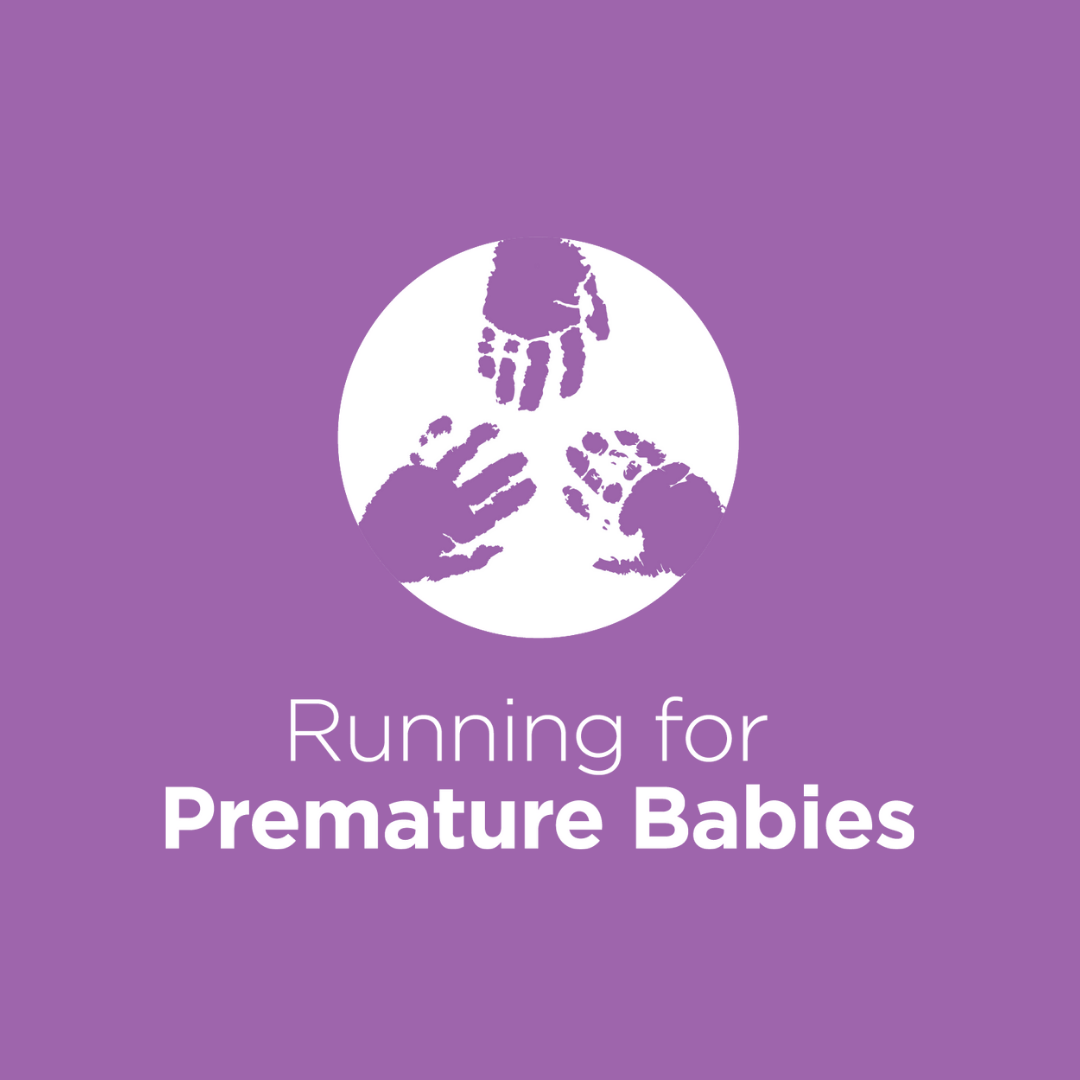 Jenna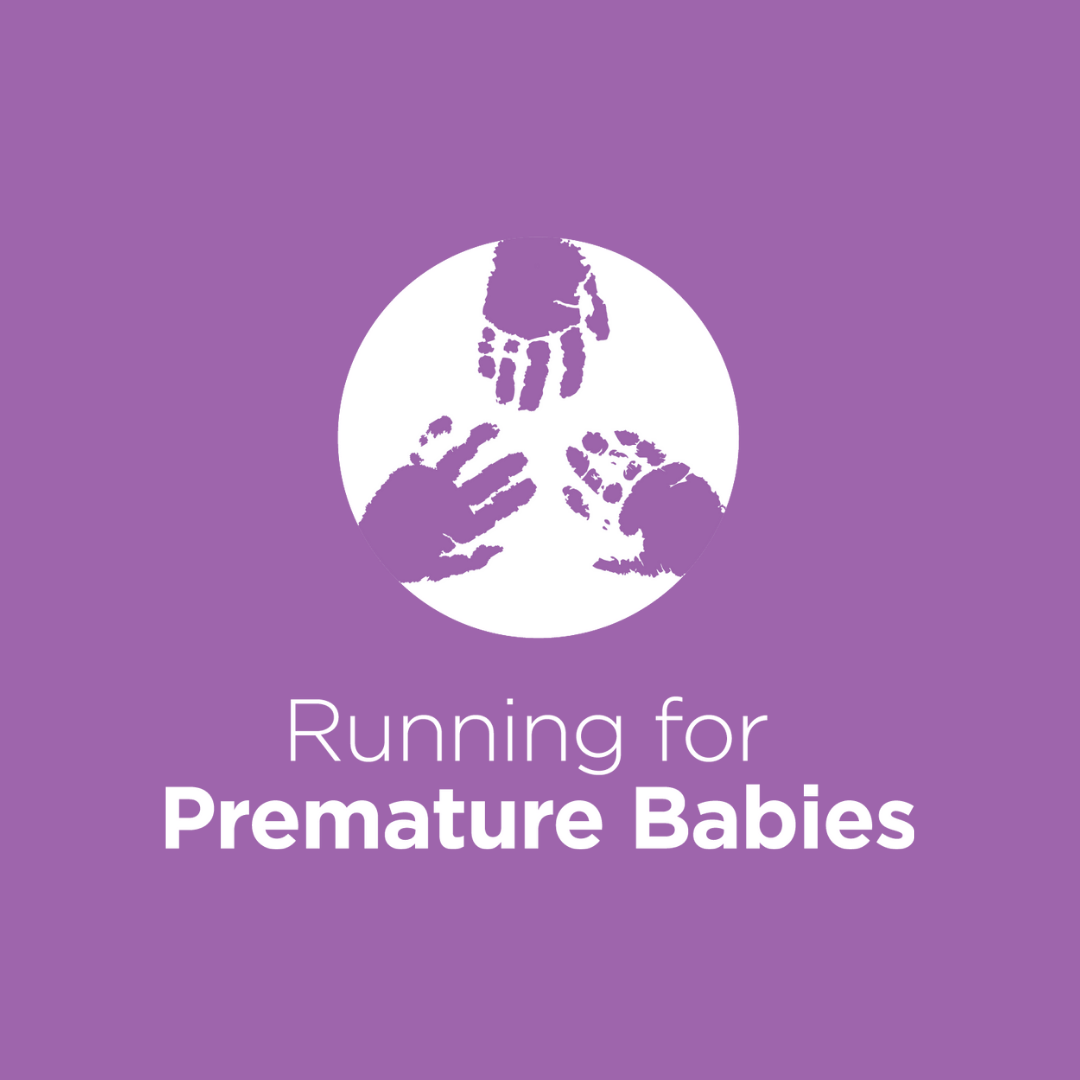 Conor Mcshane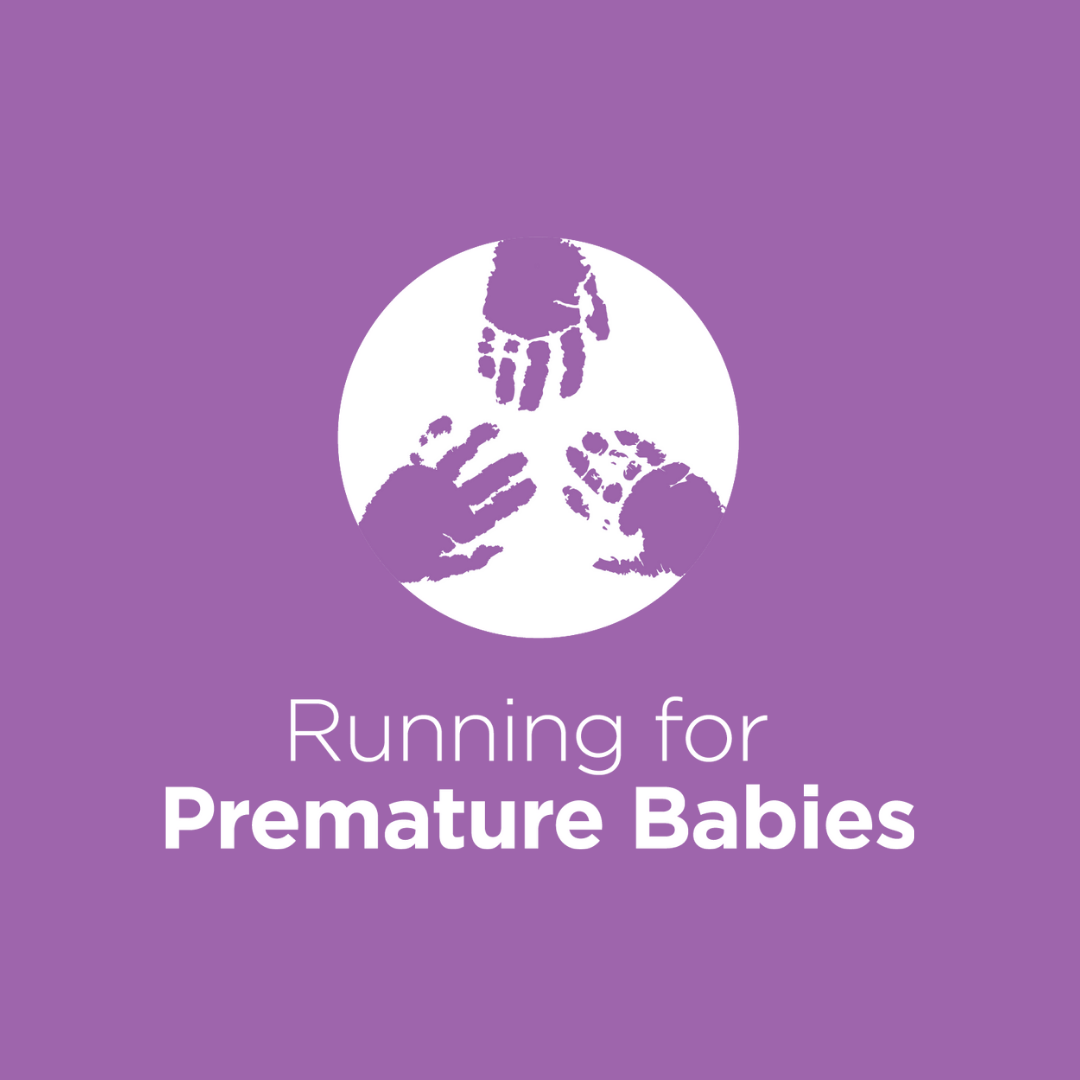 Eamonn Thomas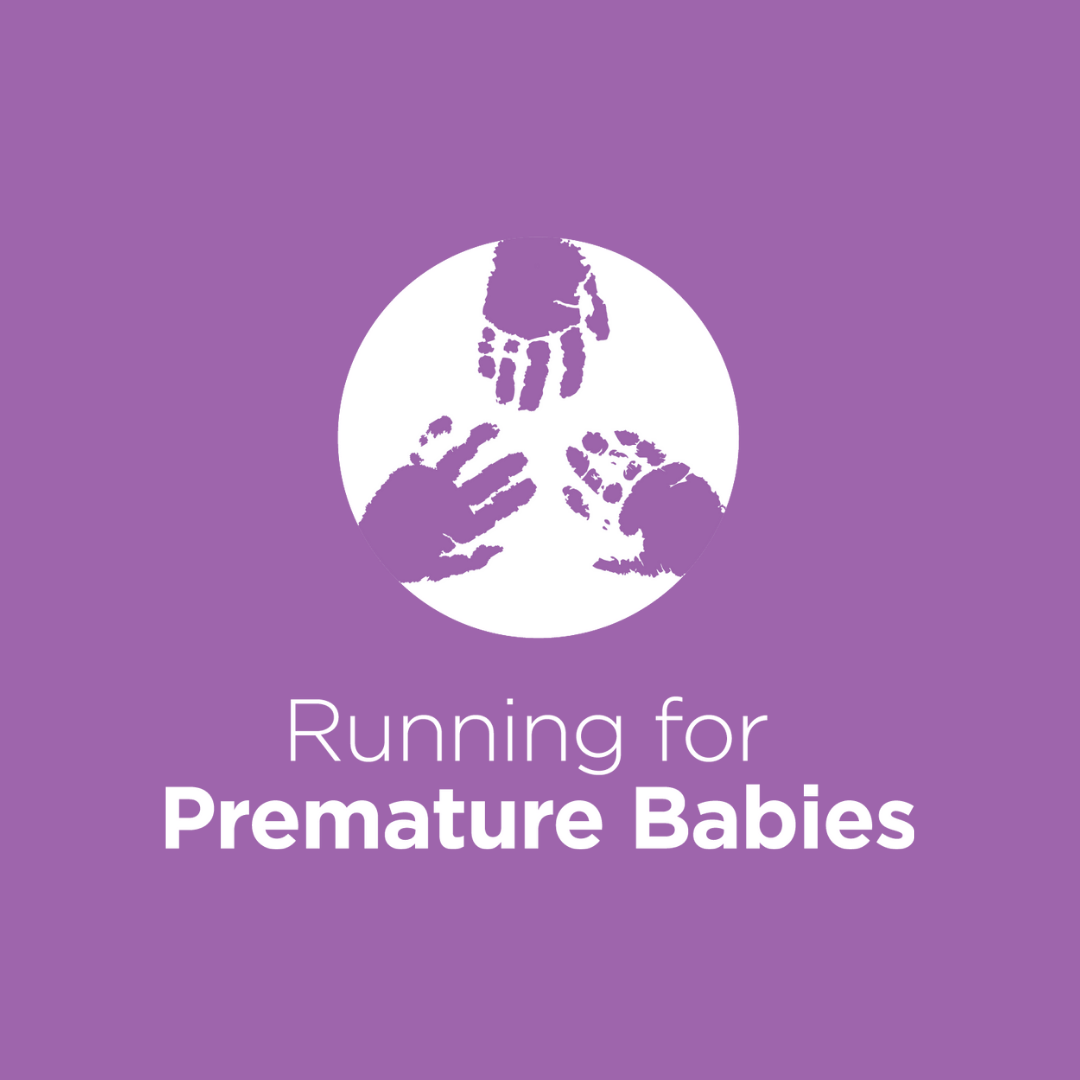 Michael Mulhern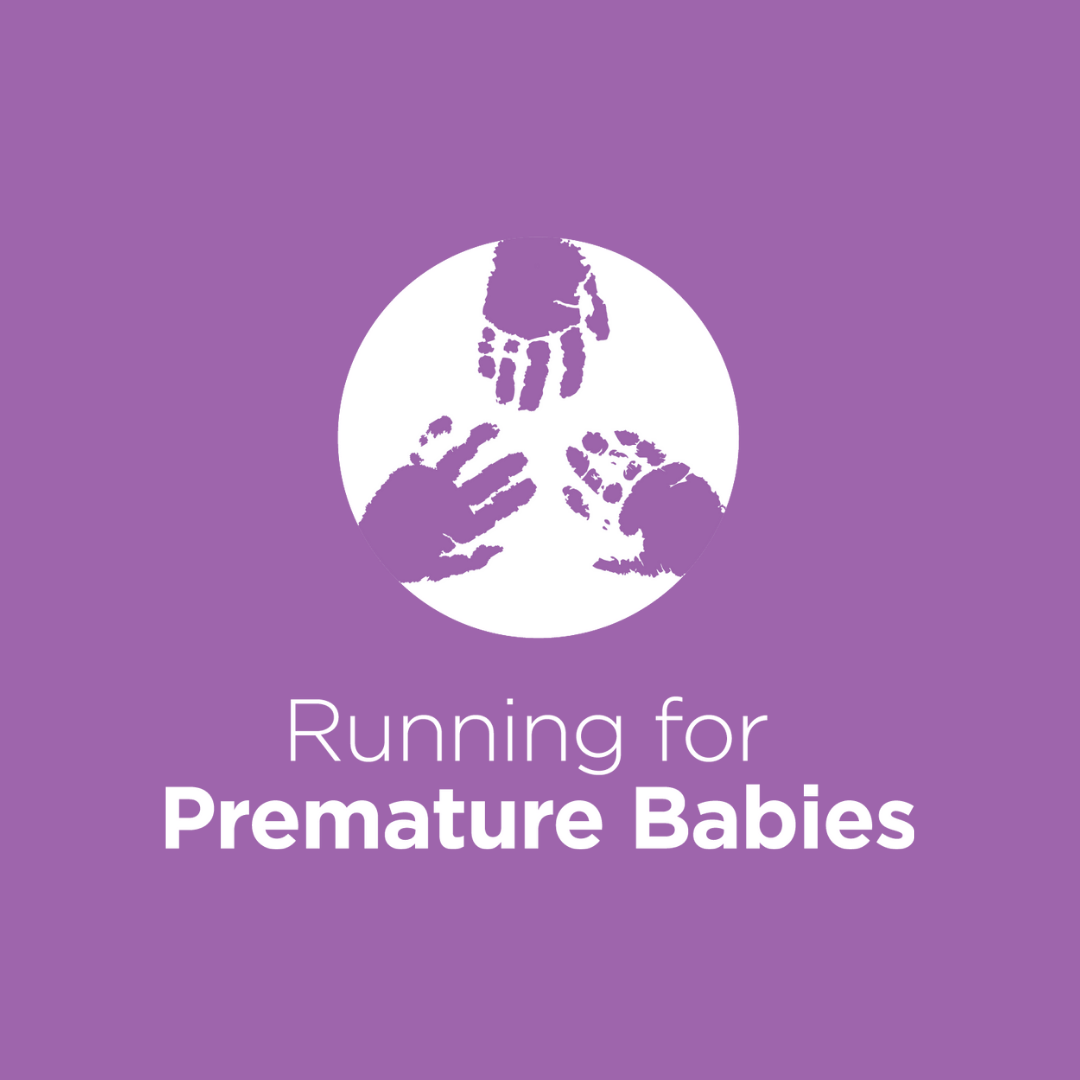 Dermot Kearns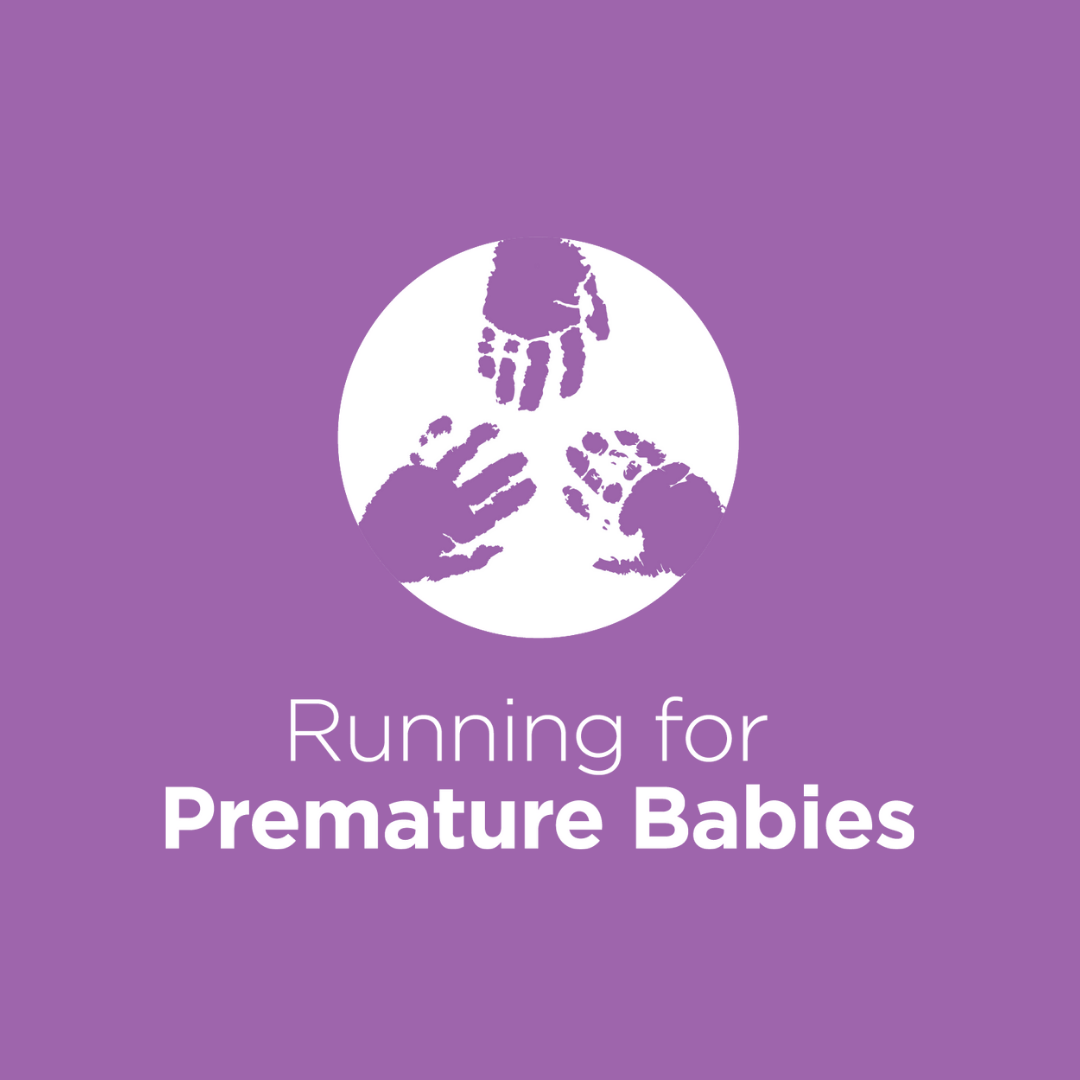 Jarrod Spurrell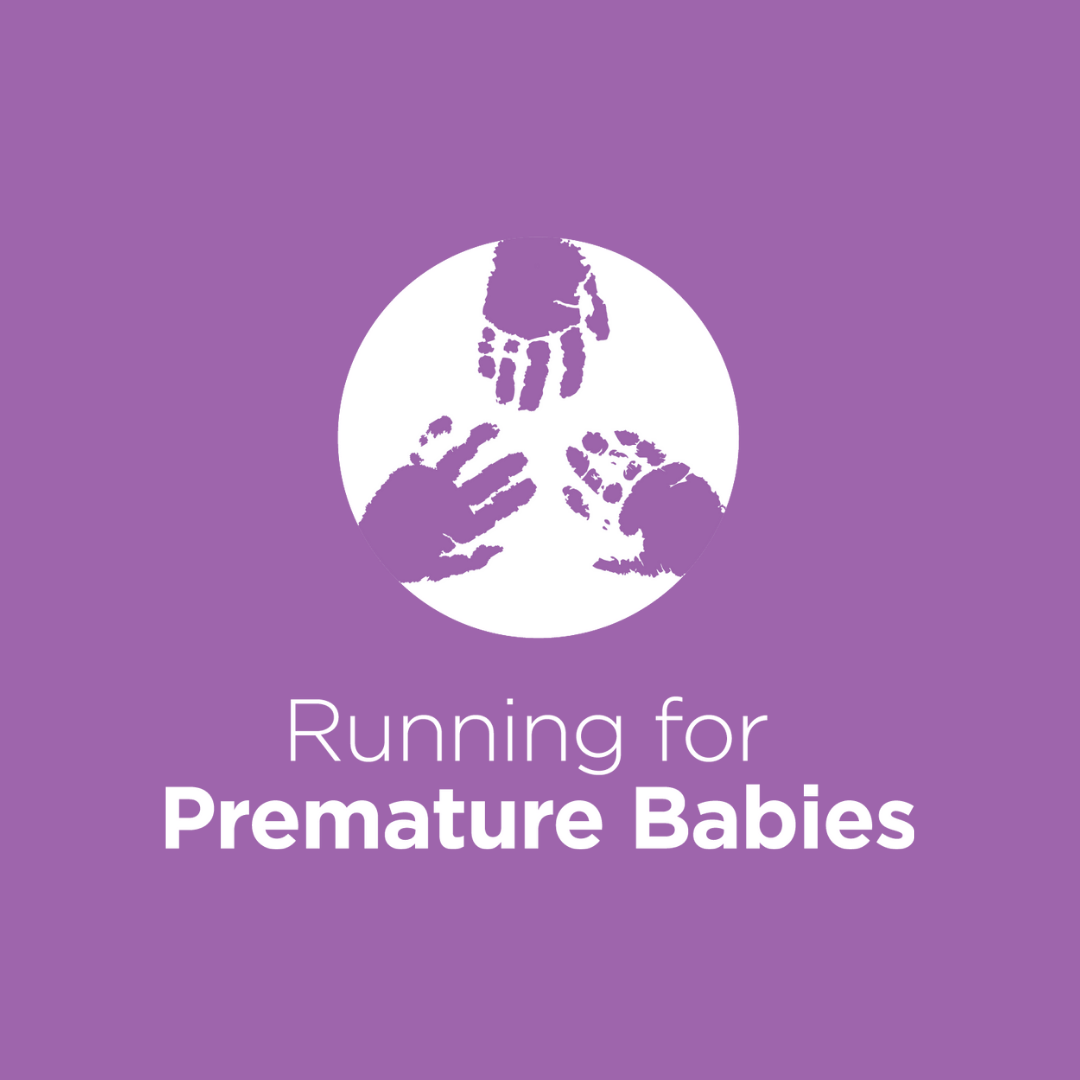 Jack, Cat And Manie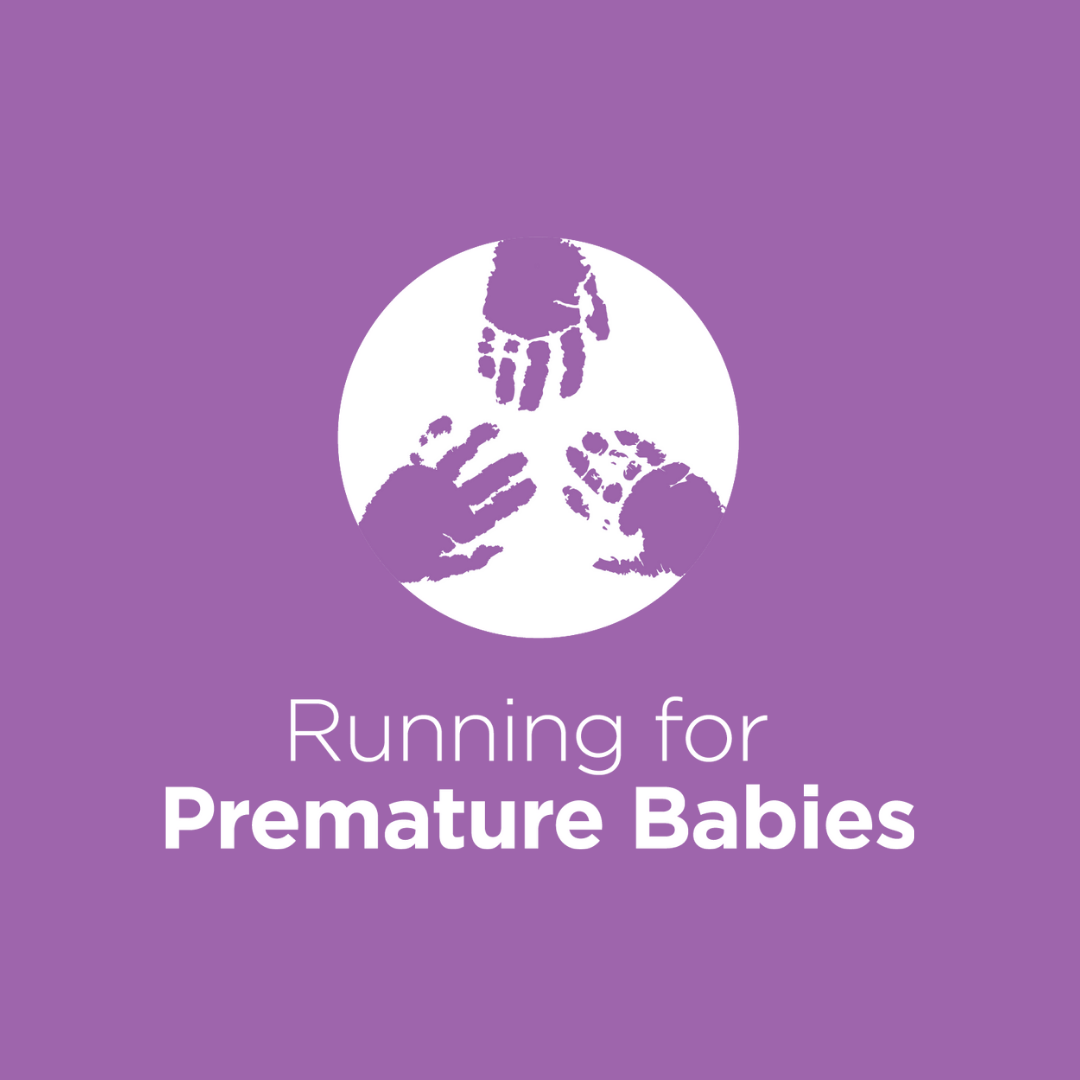 Danny O Sullivan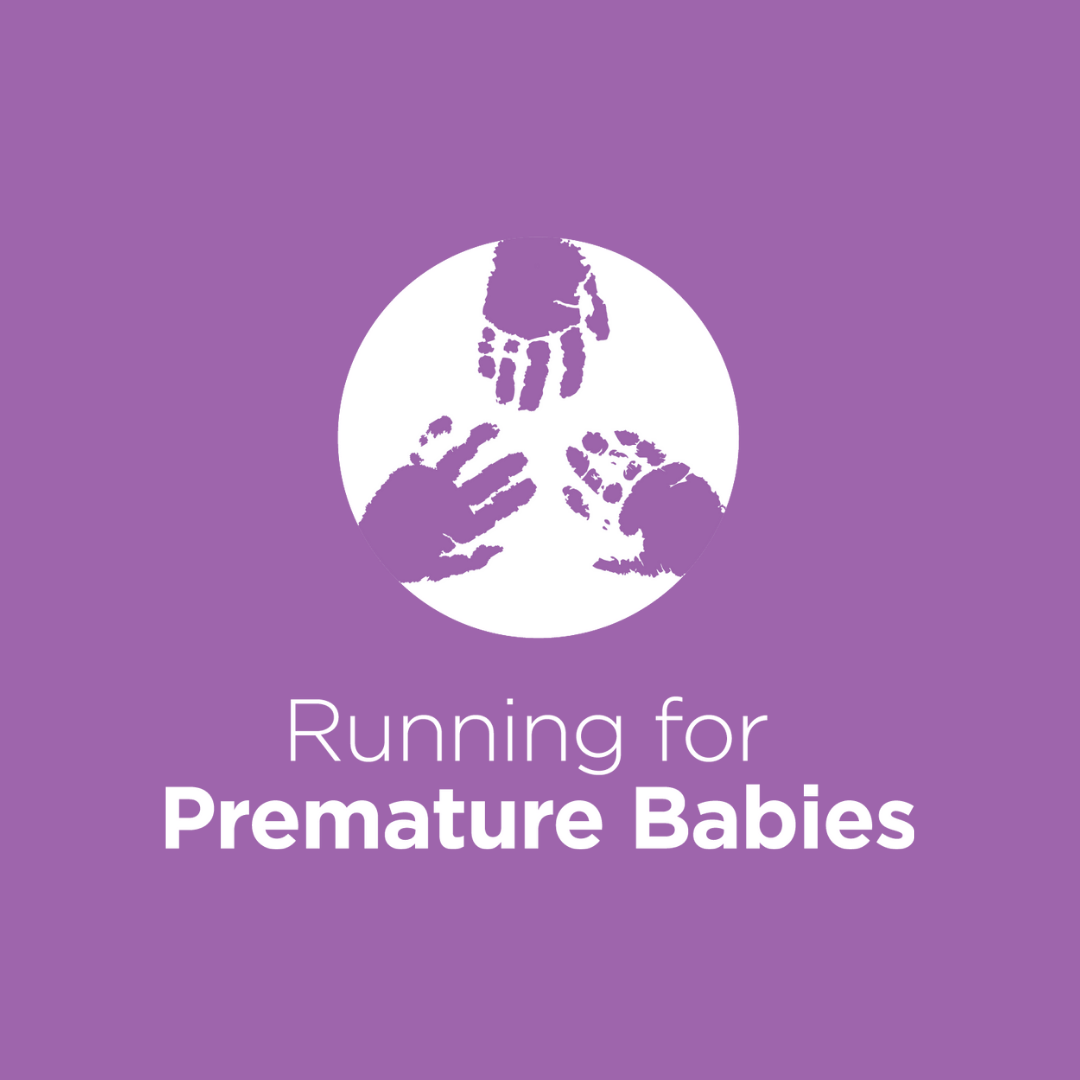 Jimmy Shiel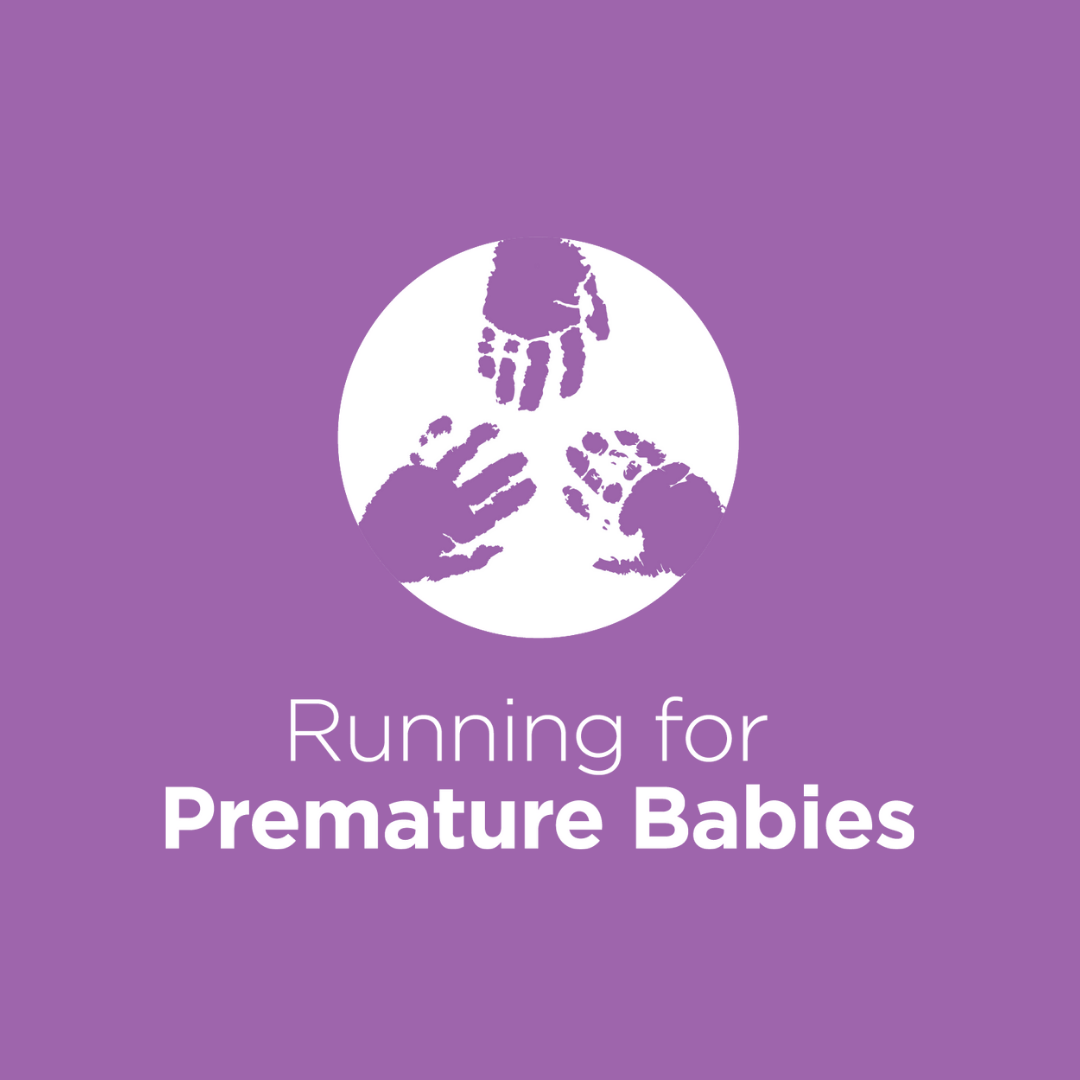 Flor Lynch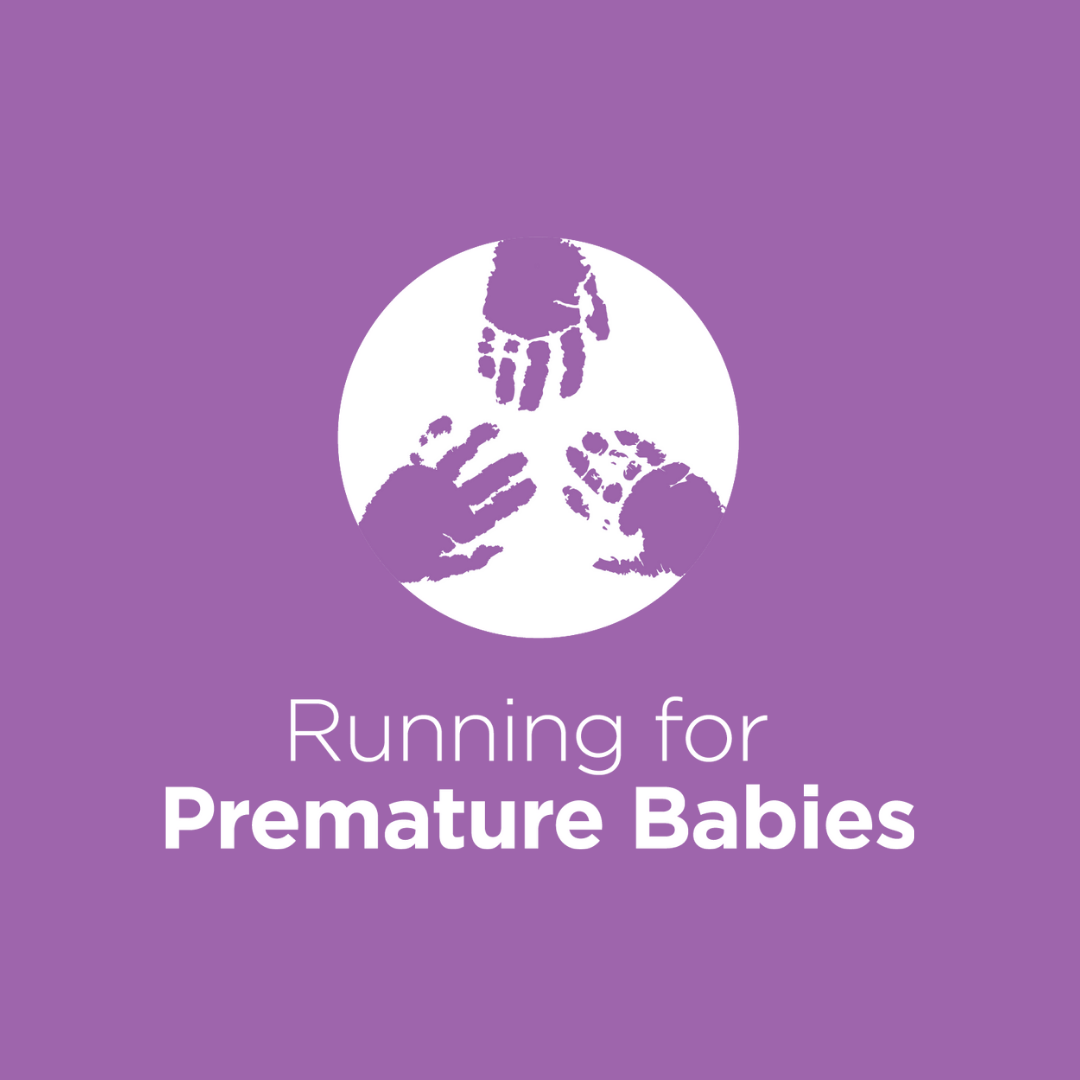 Conor Toale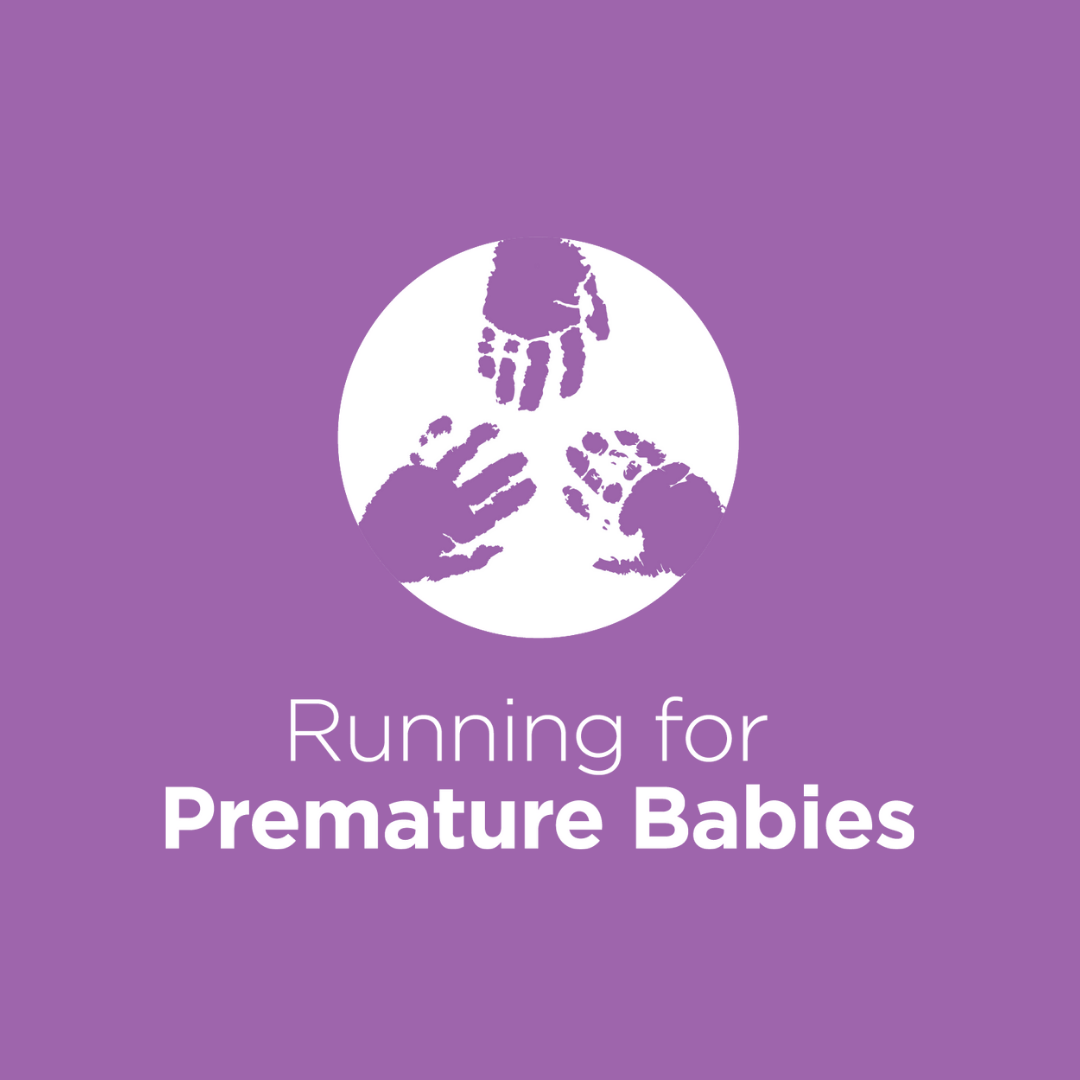 Peter And Jean Kenny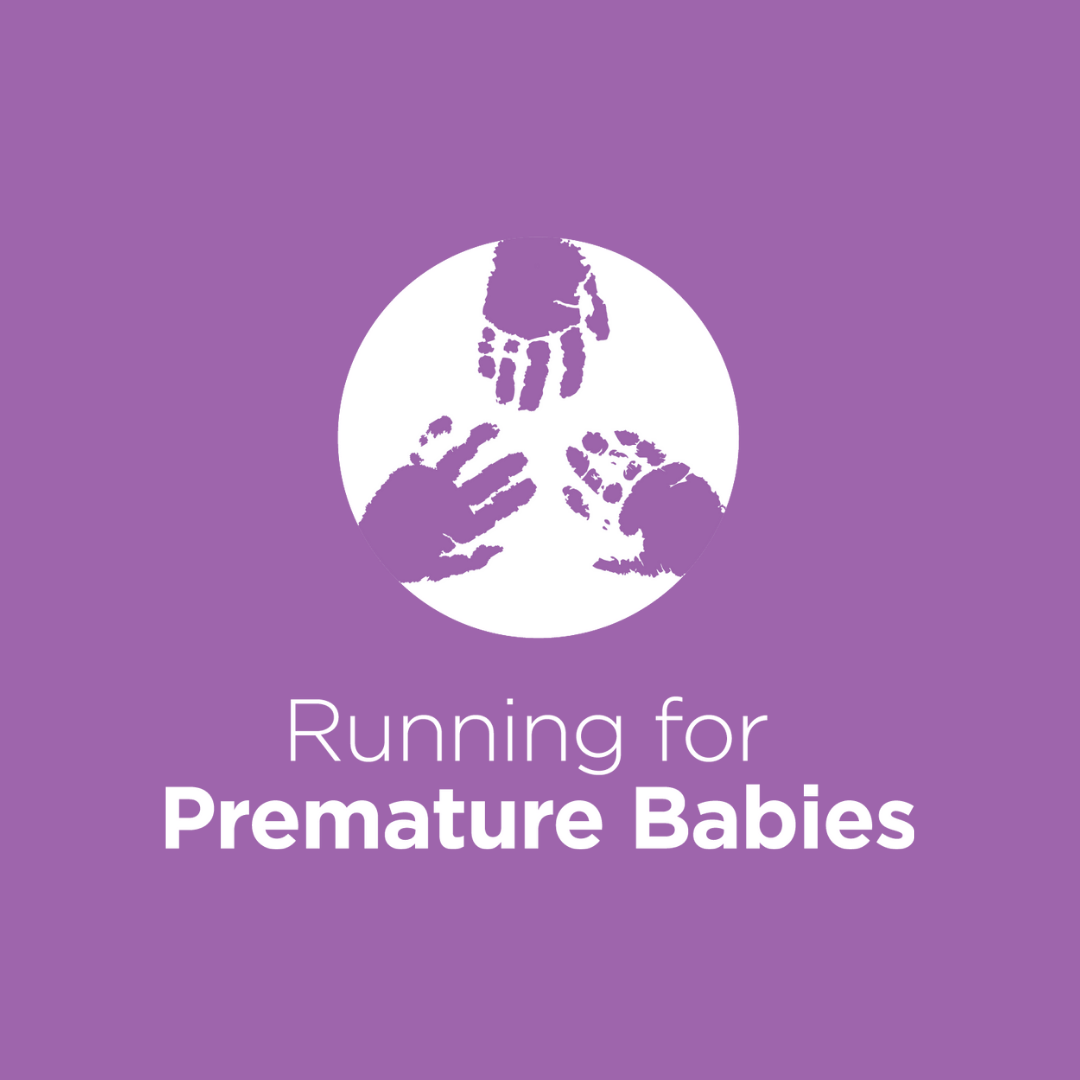 Elaine And Paul Mccabe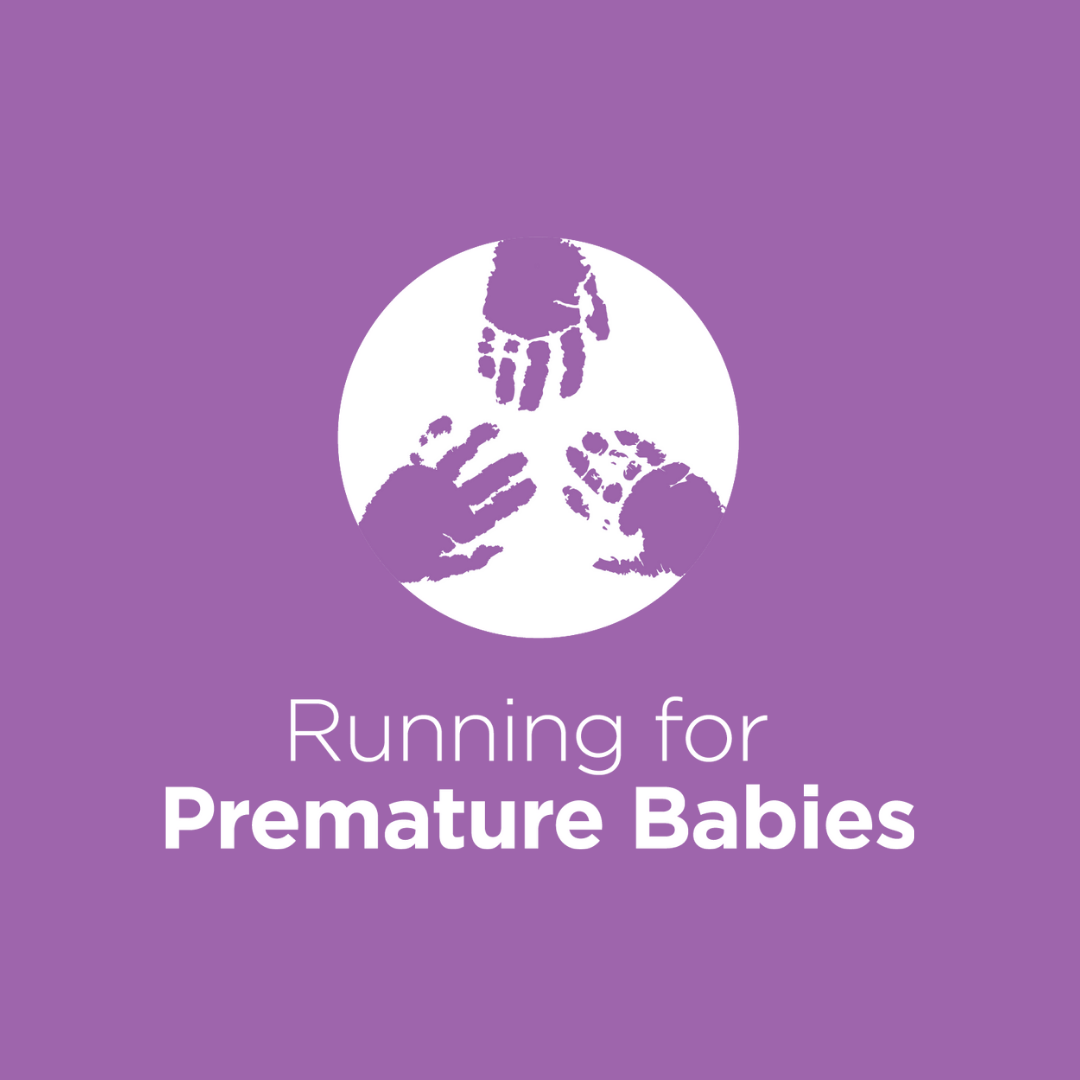 Ronan Mcgowan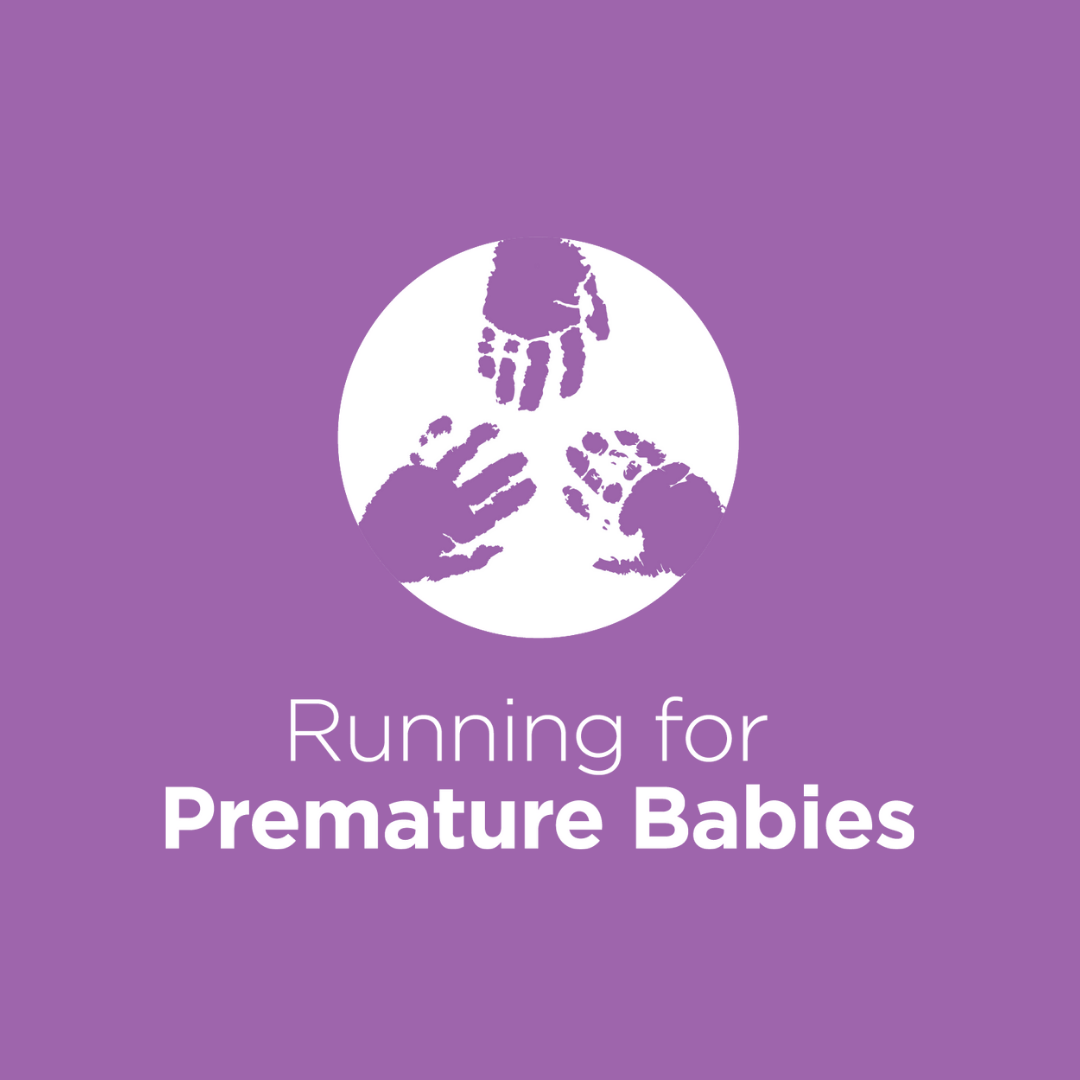 Rachel Mccann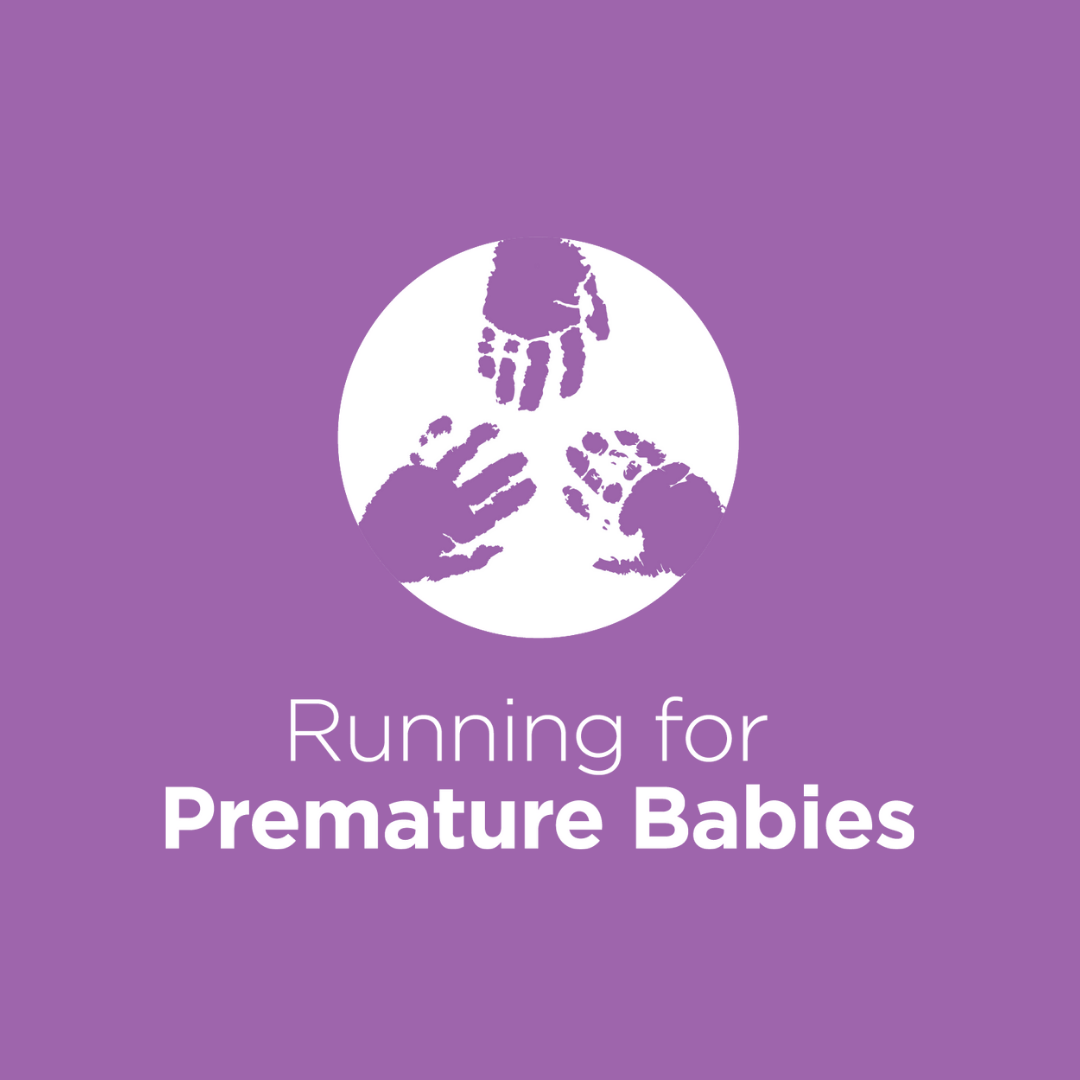 Elaine O Reilly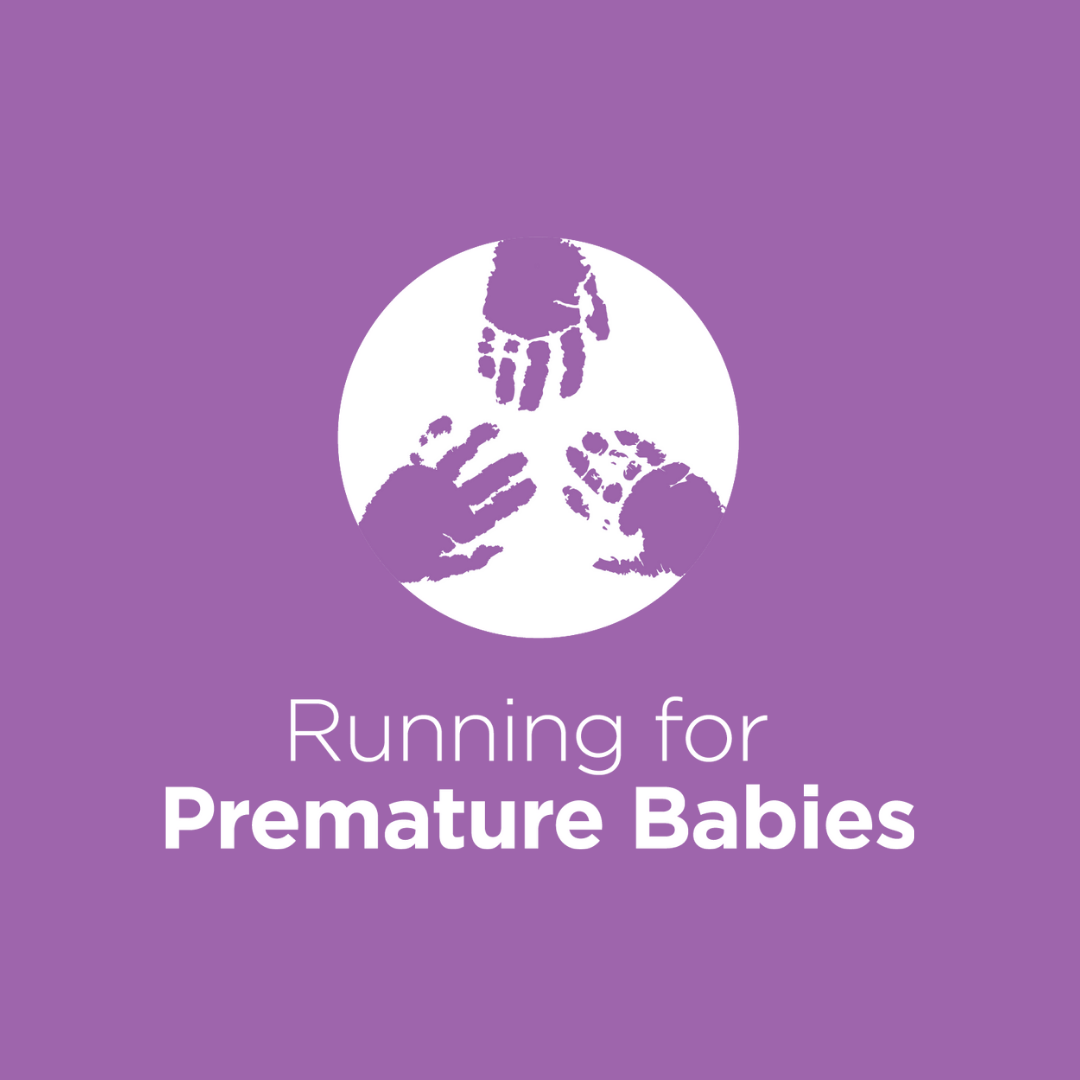 Brian Murphy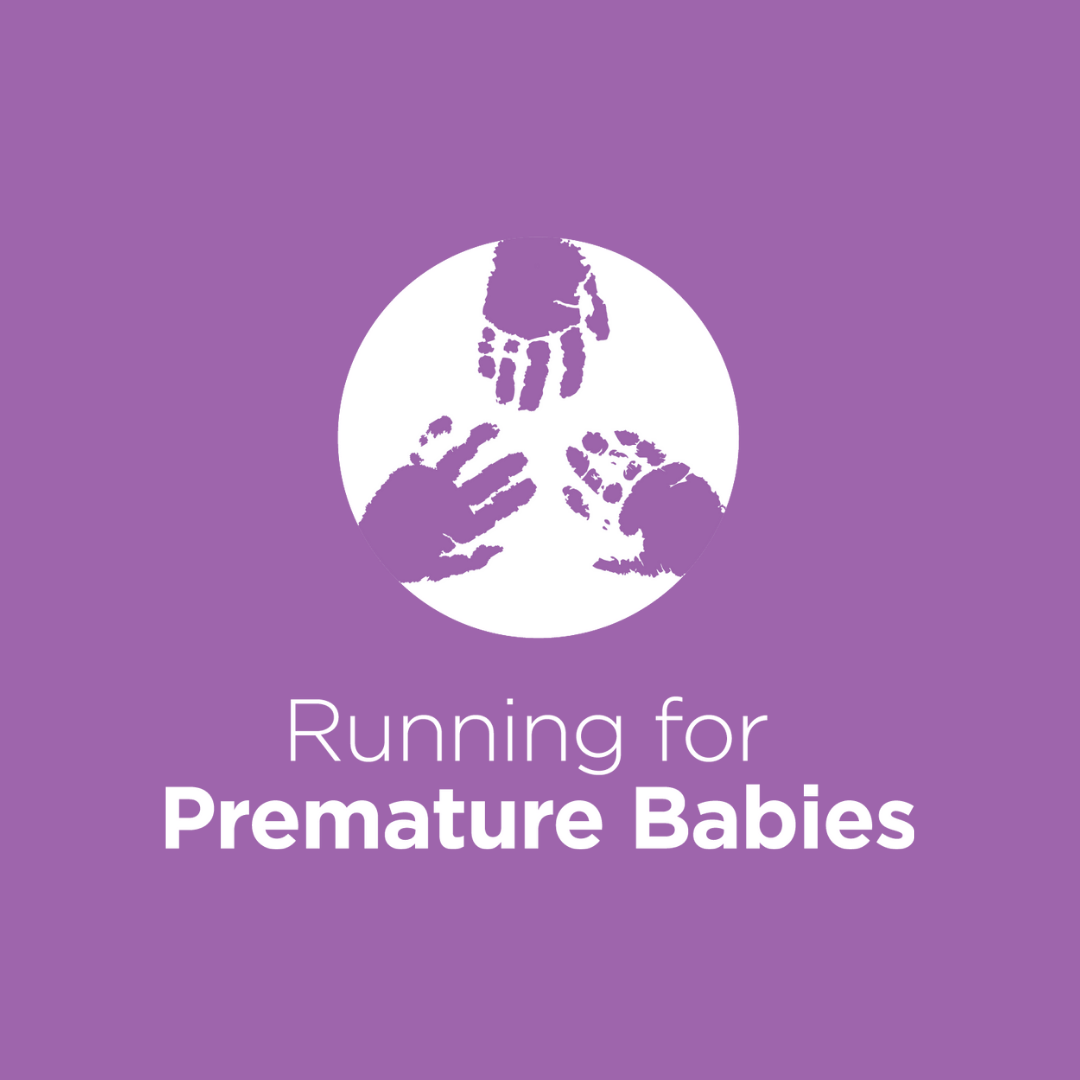 Darcey & Cooper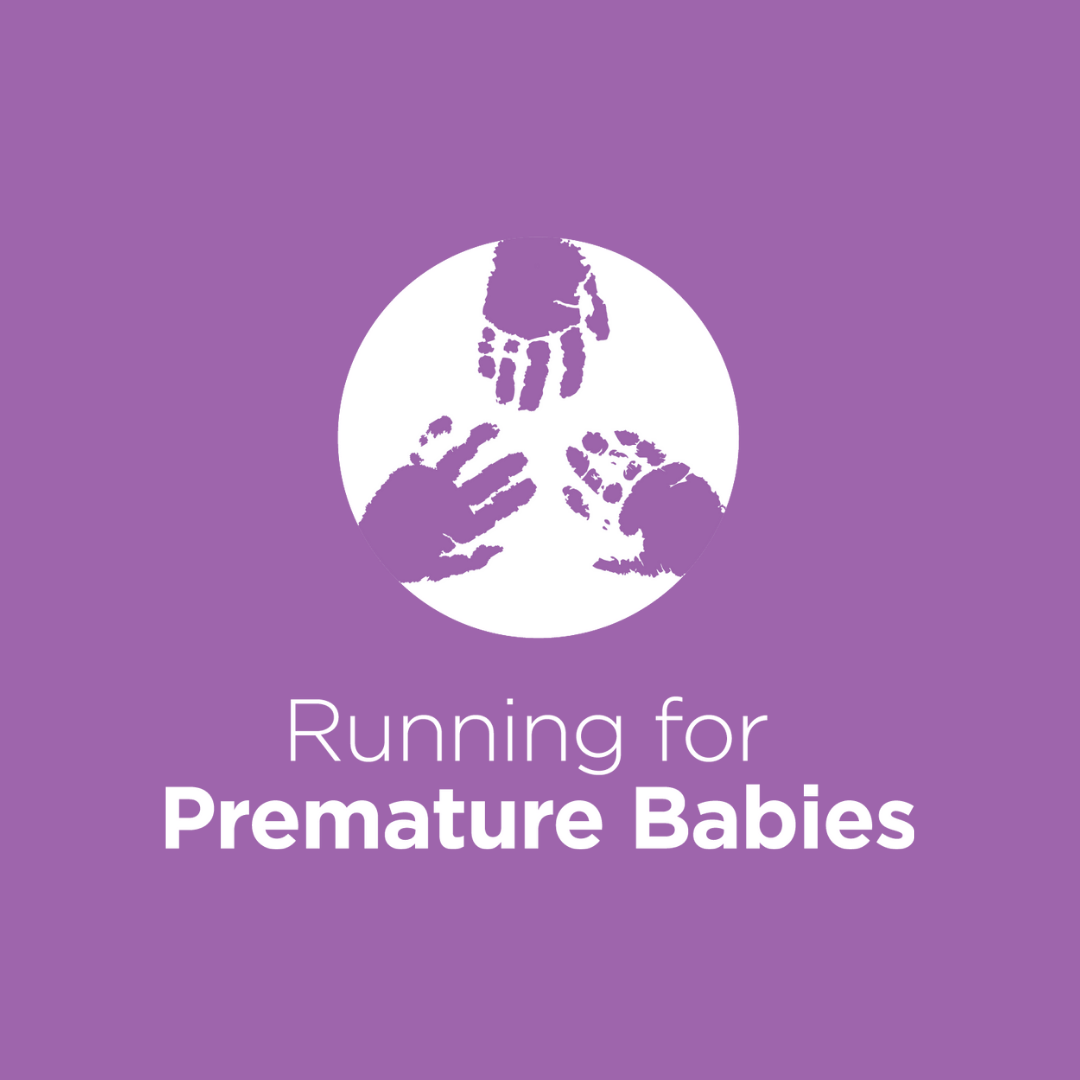 Brian Gildea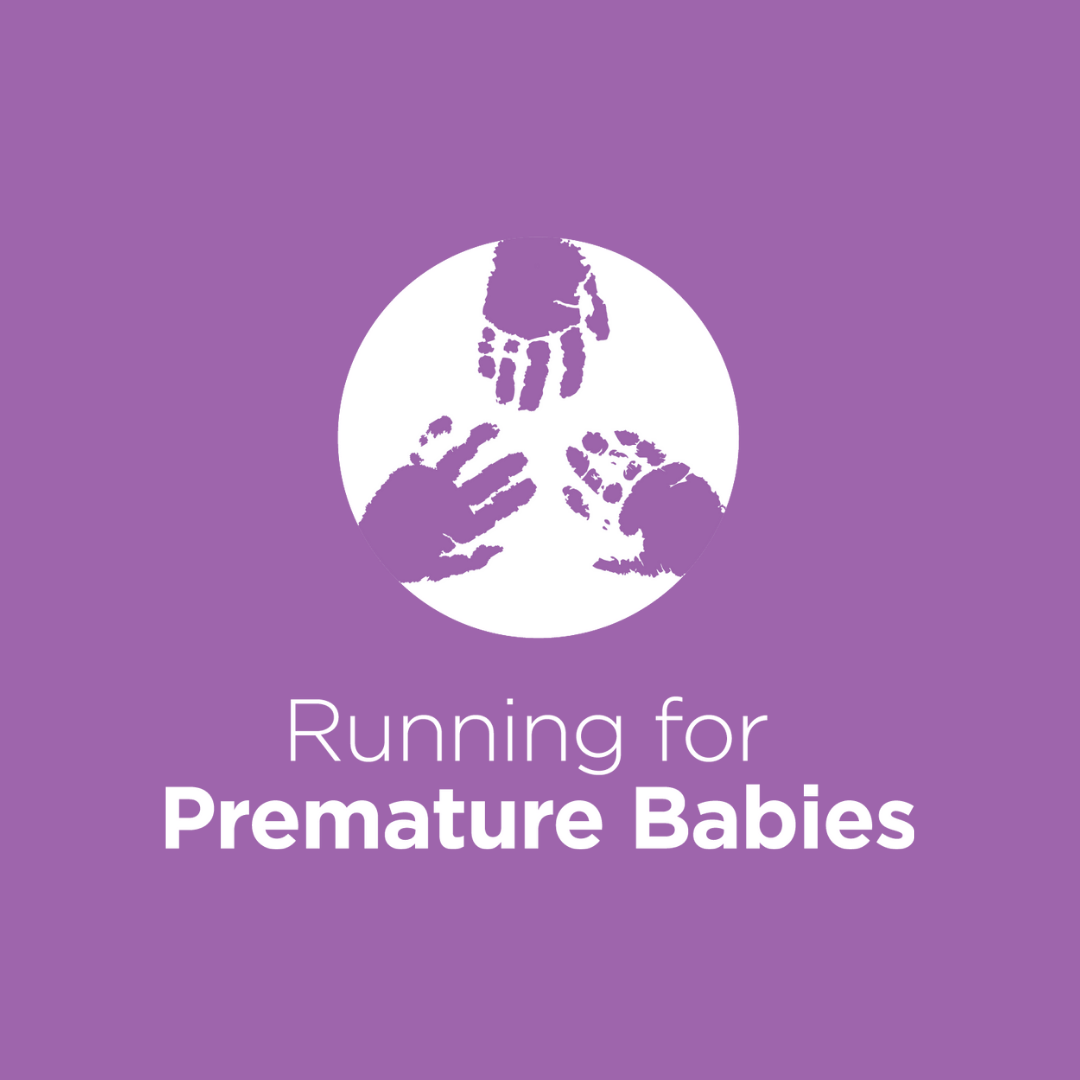 Ronan Bradley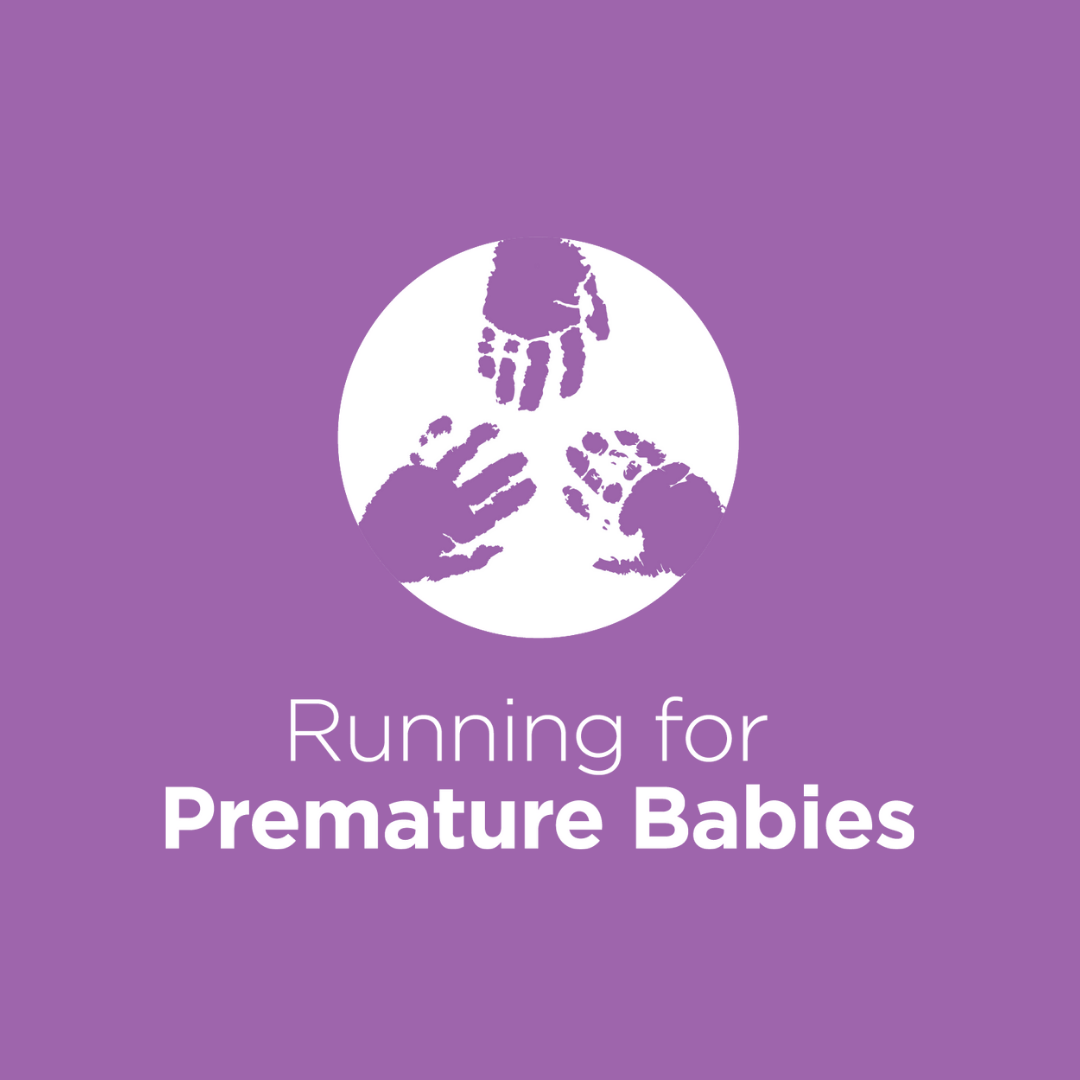 Emma Fearon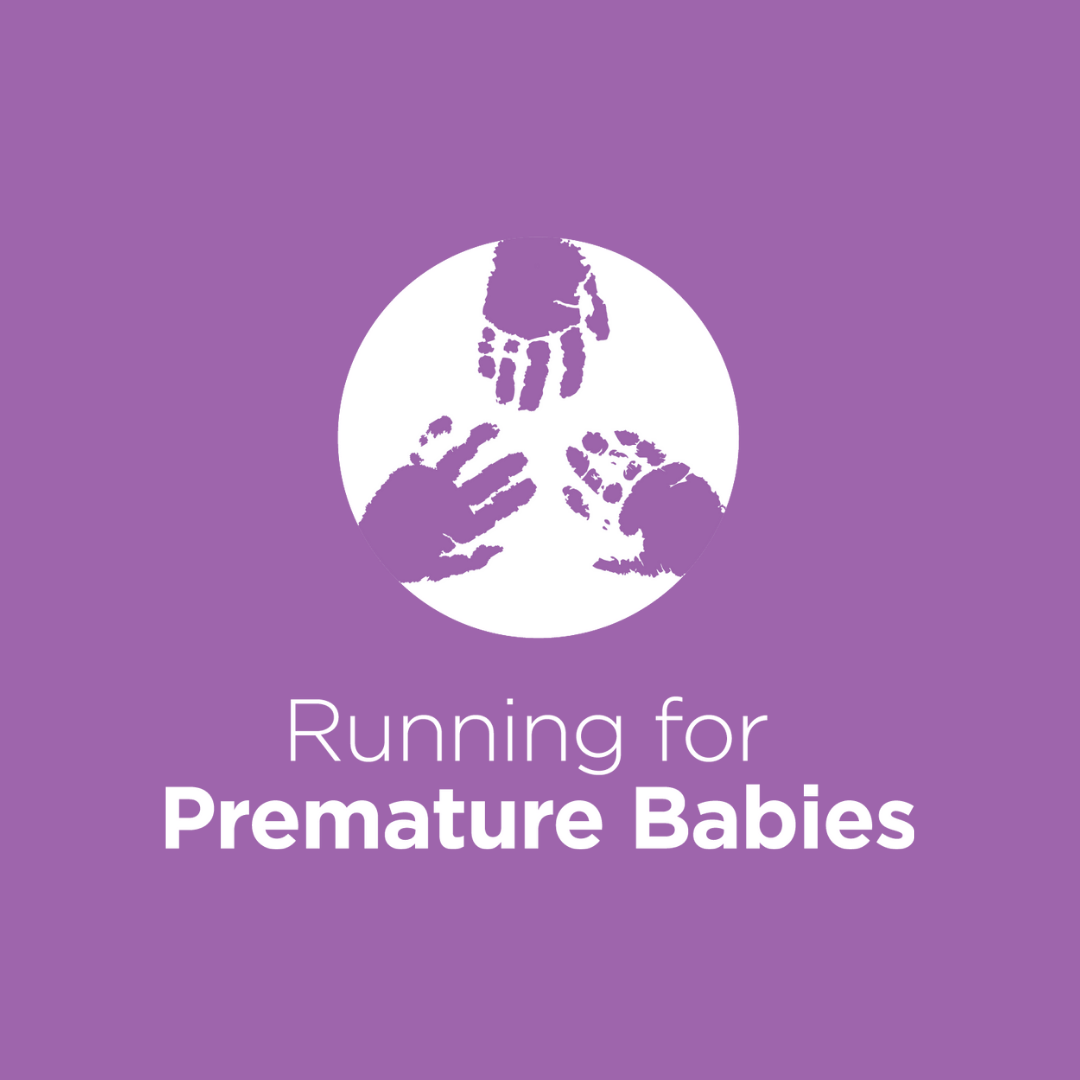 Sarah Gamble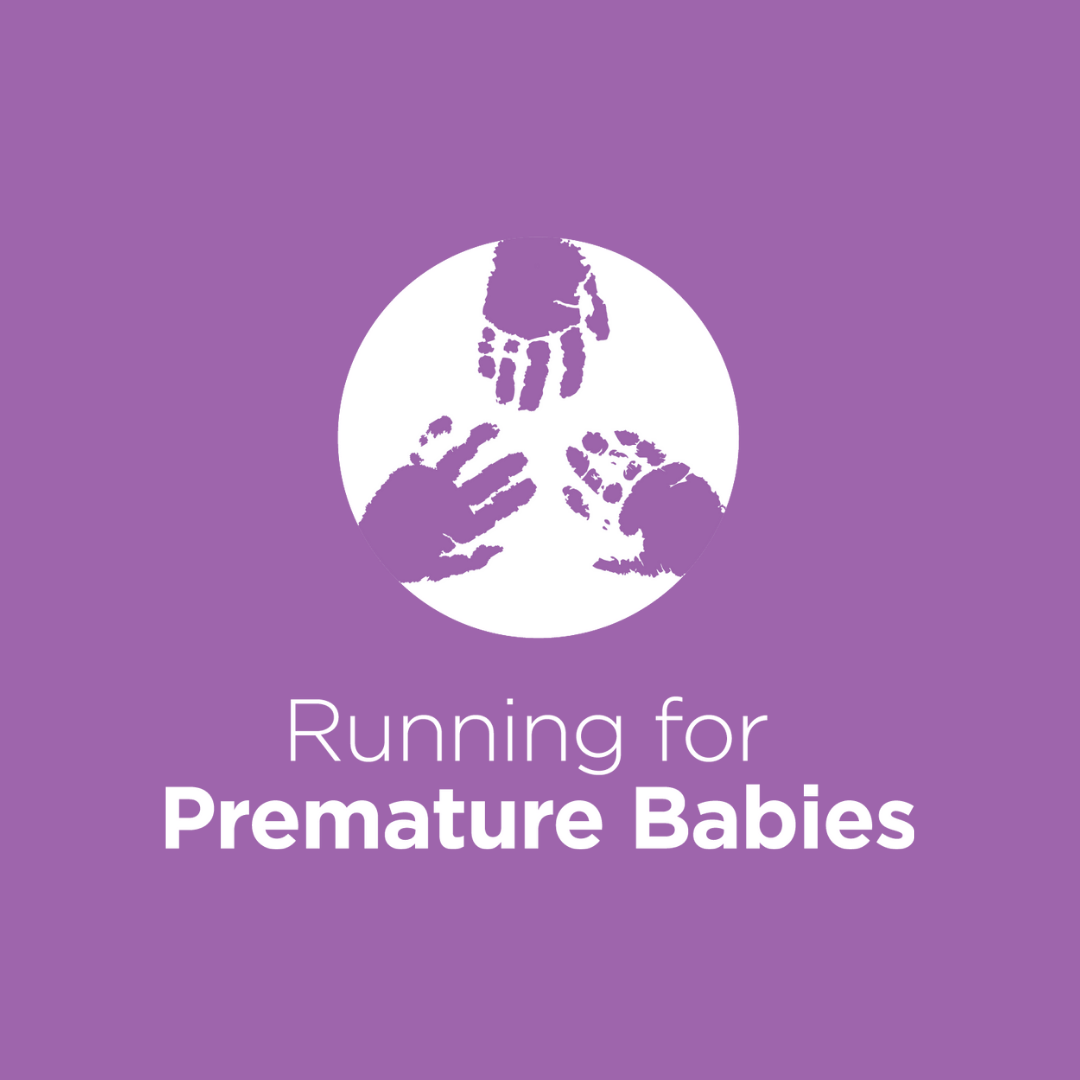 Caroline Hunt-smith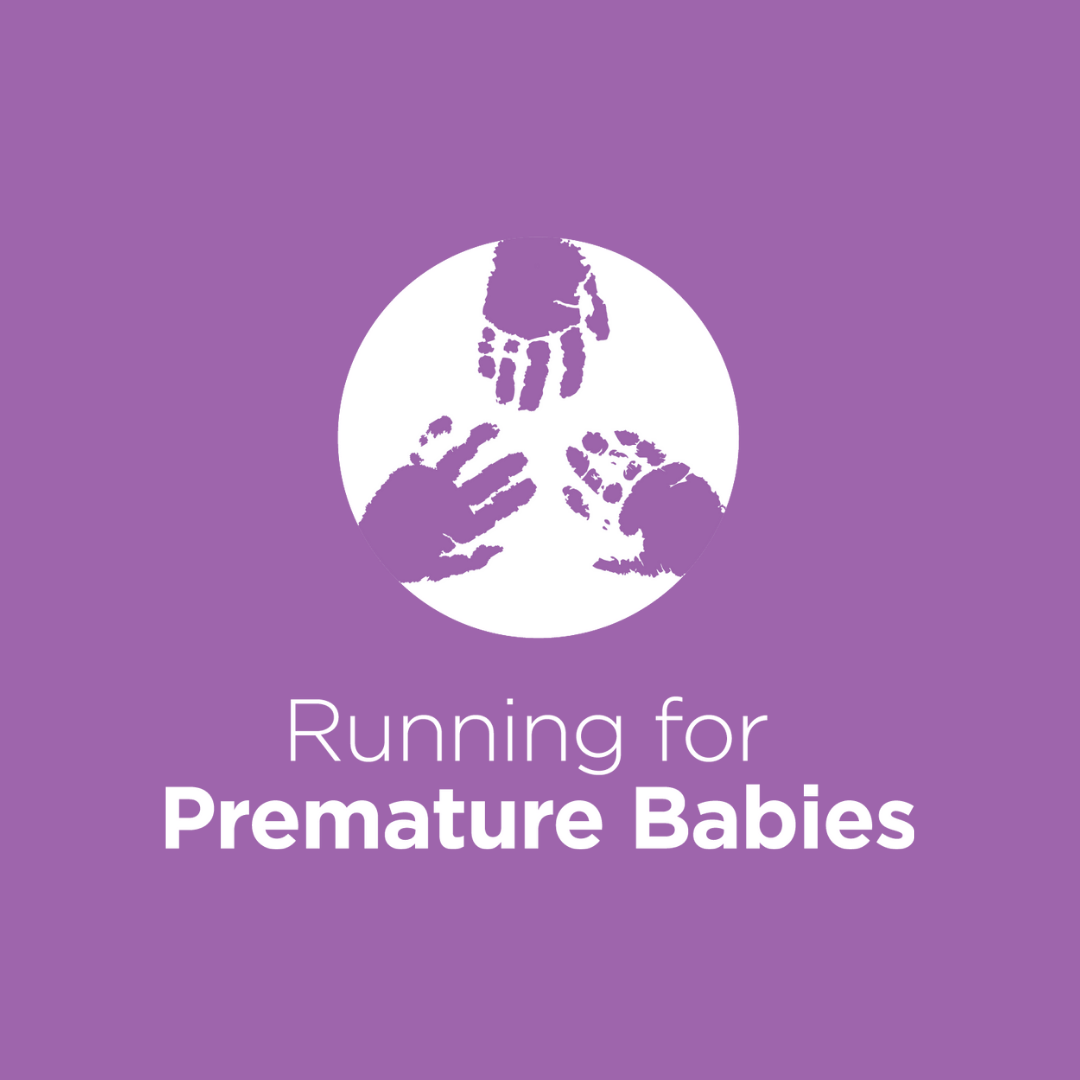 Kieran Hall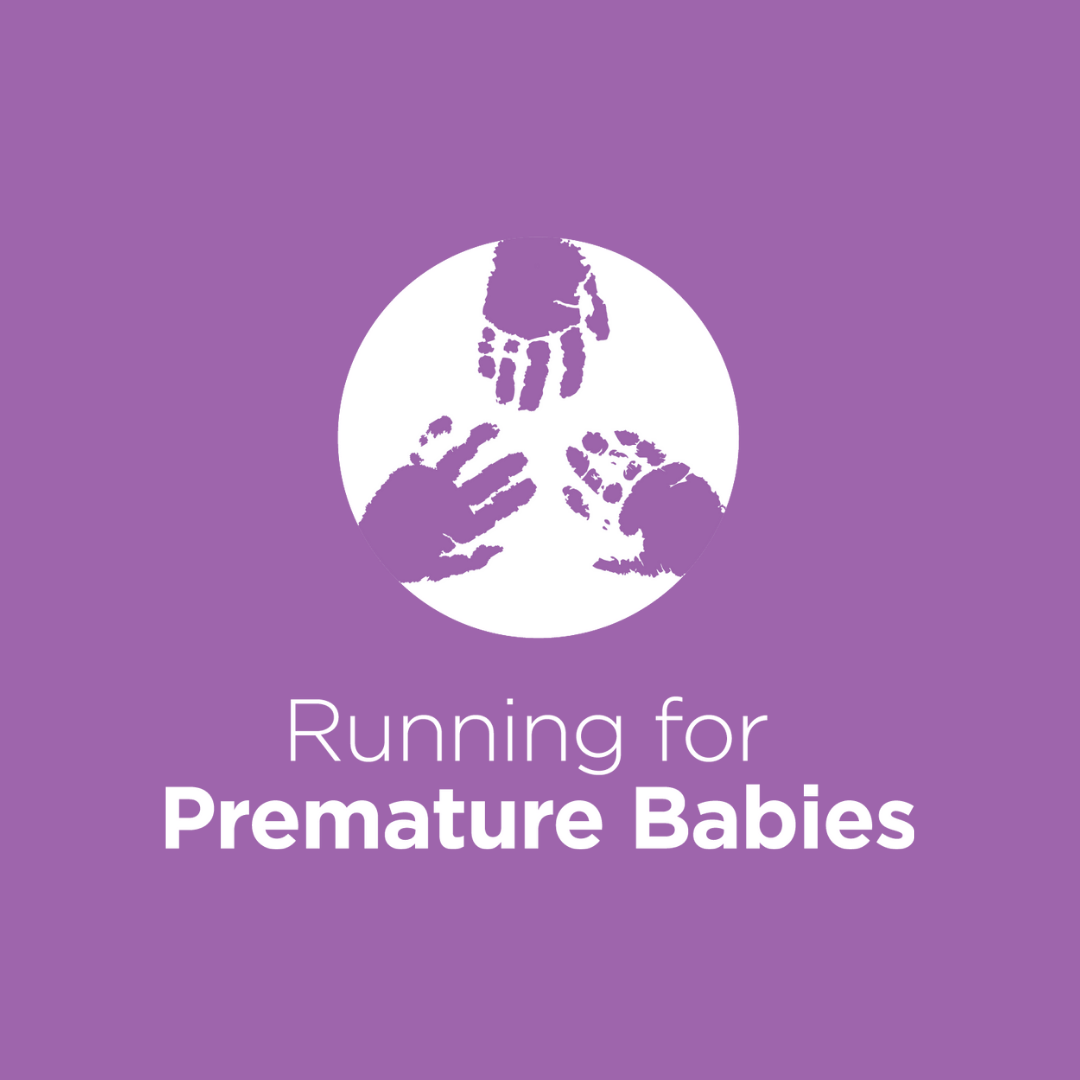 Ronan Mcgowan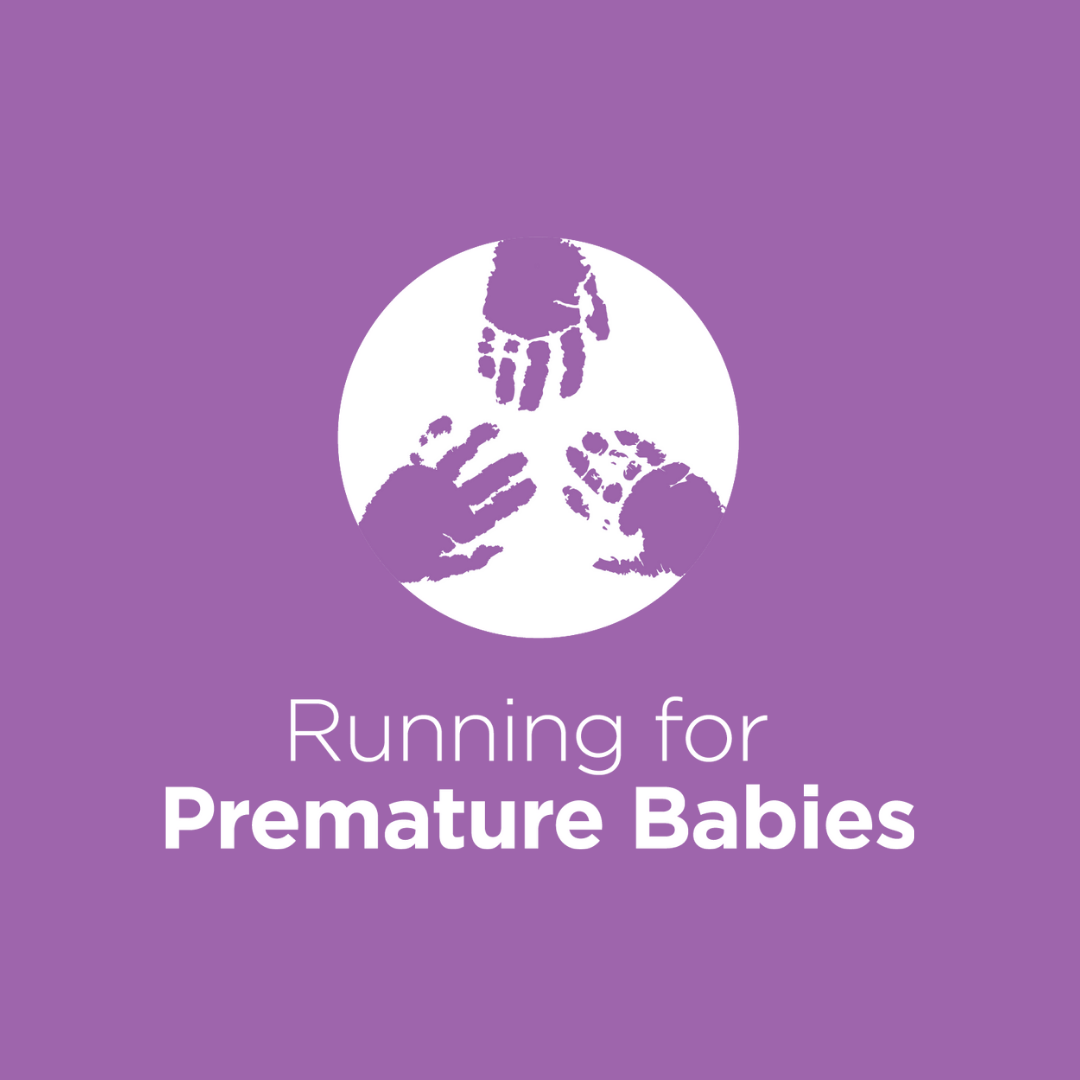 Patrick Kaufman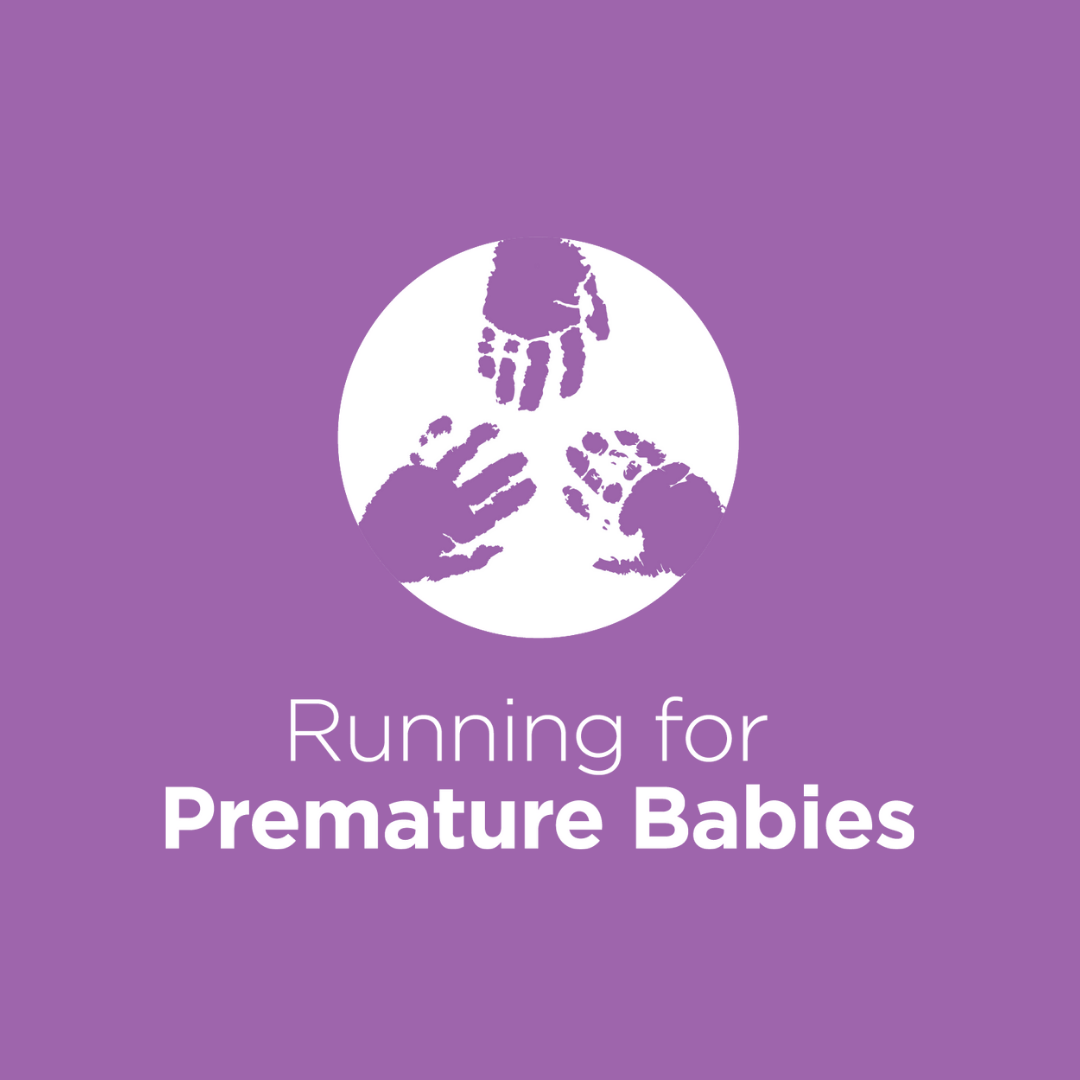 Robert Finn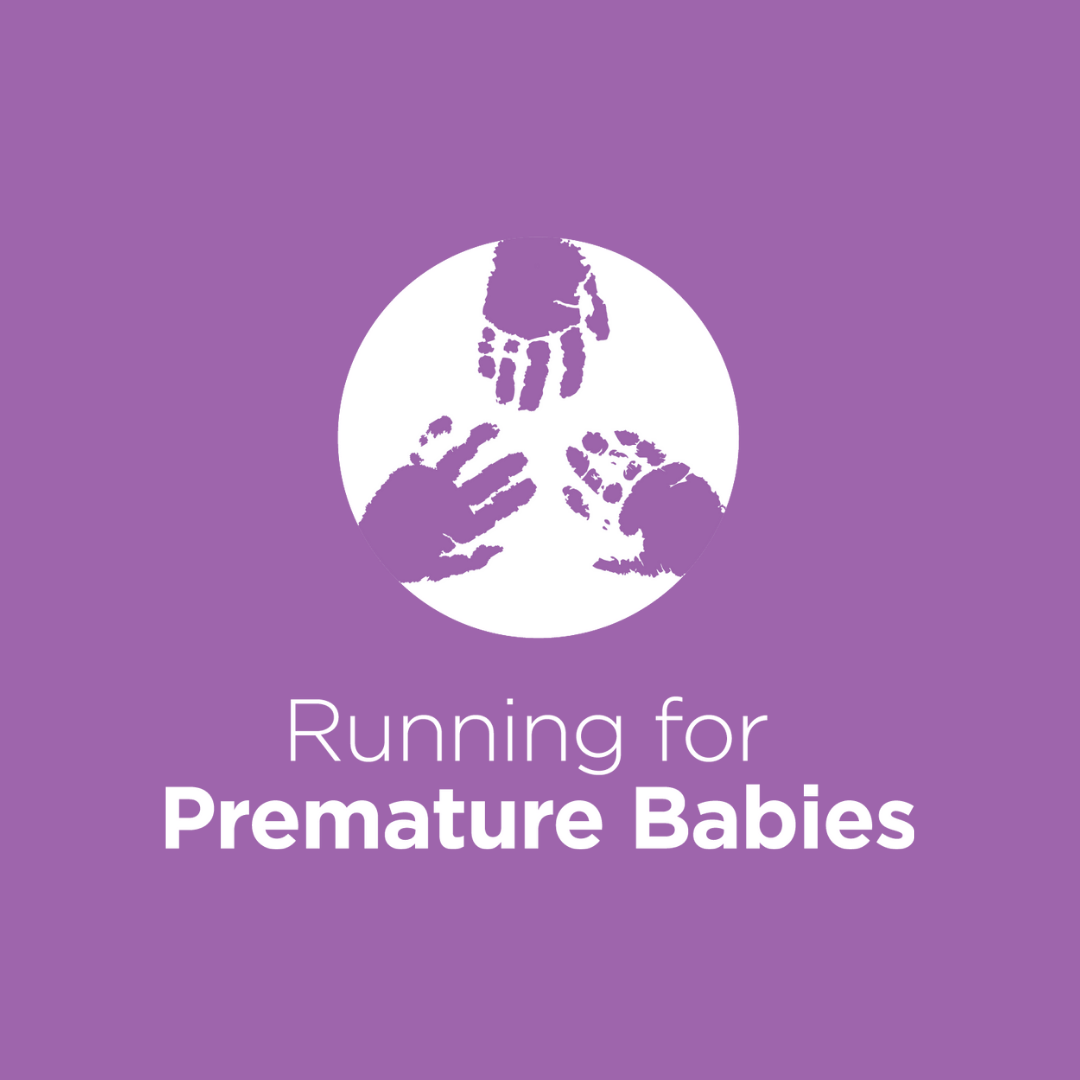 The Mccabes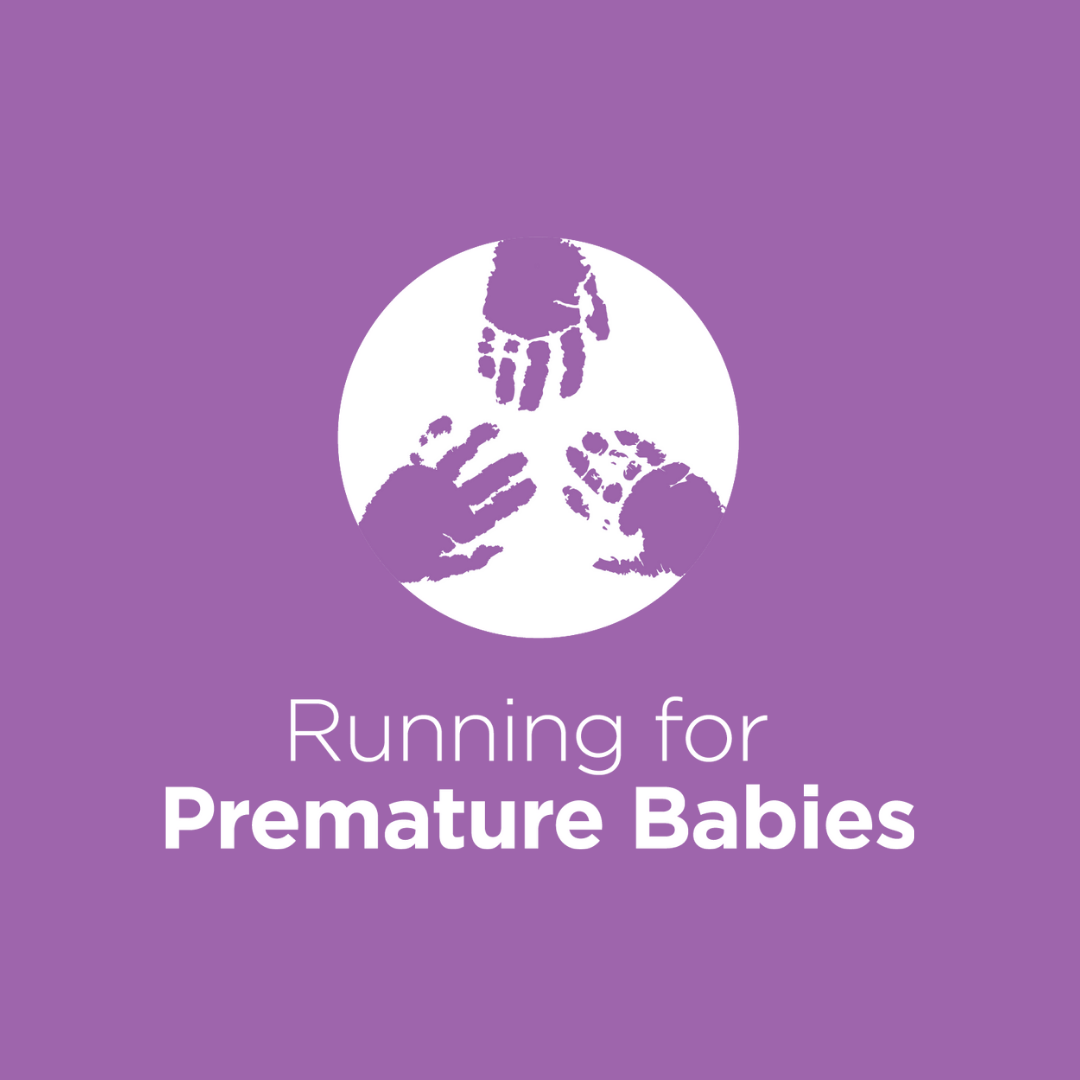 Shane Mcdaid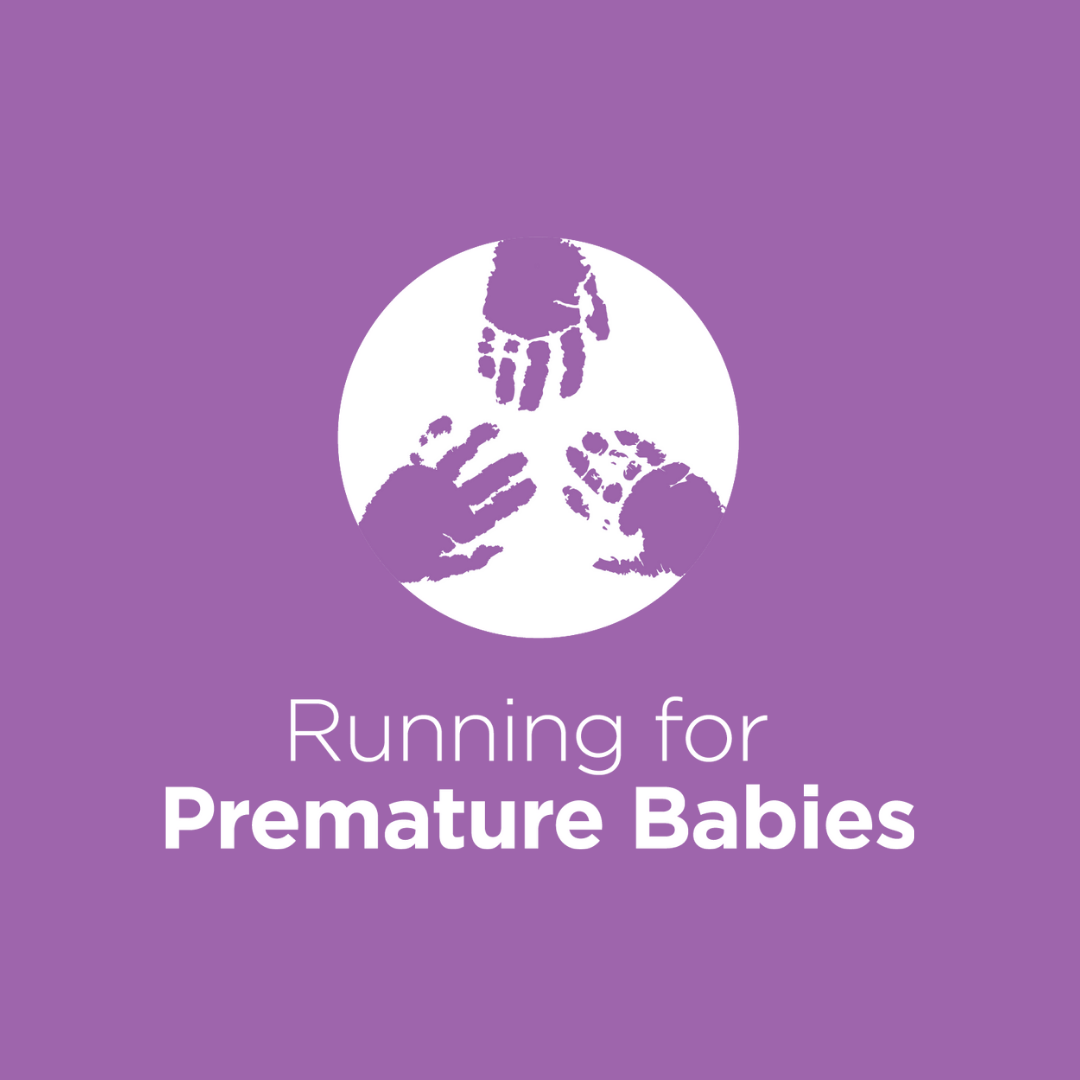 Lisa Kelly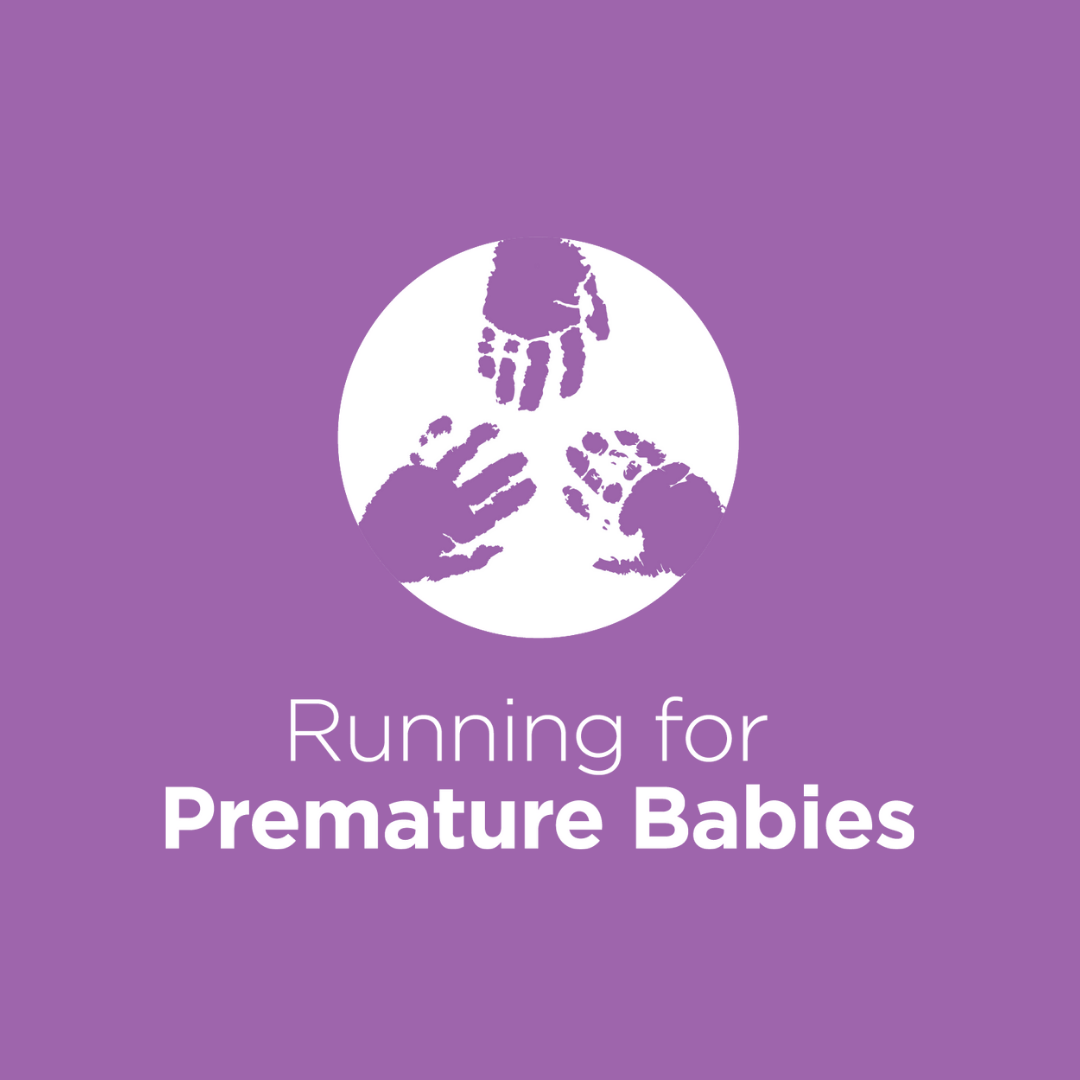 Justine & Chris Mullin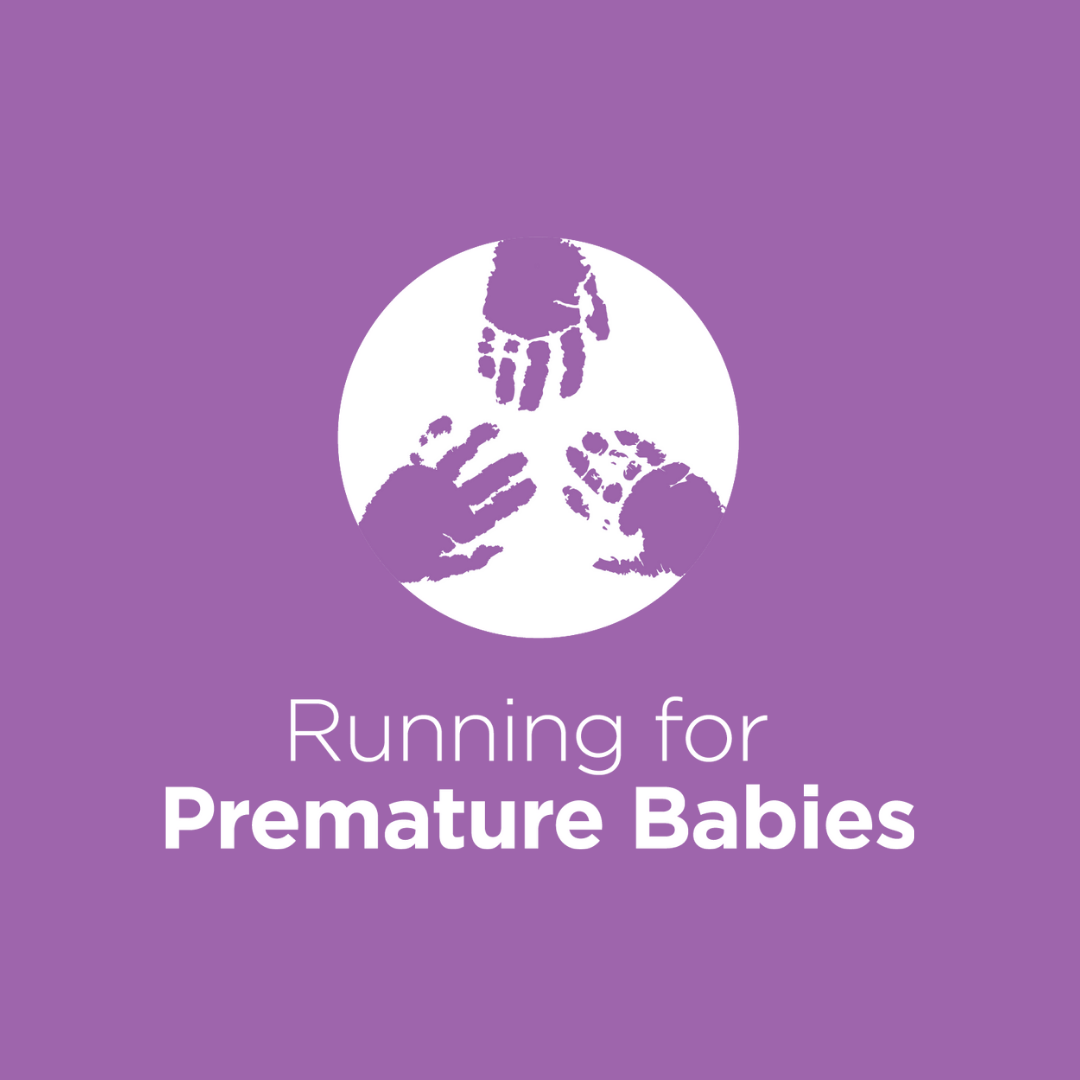 Ben Wilson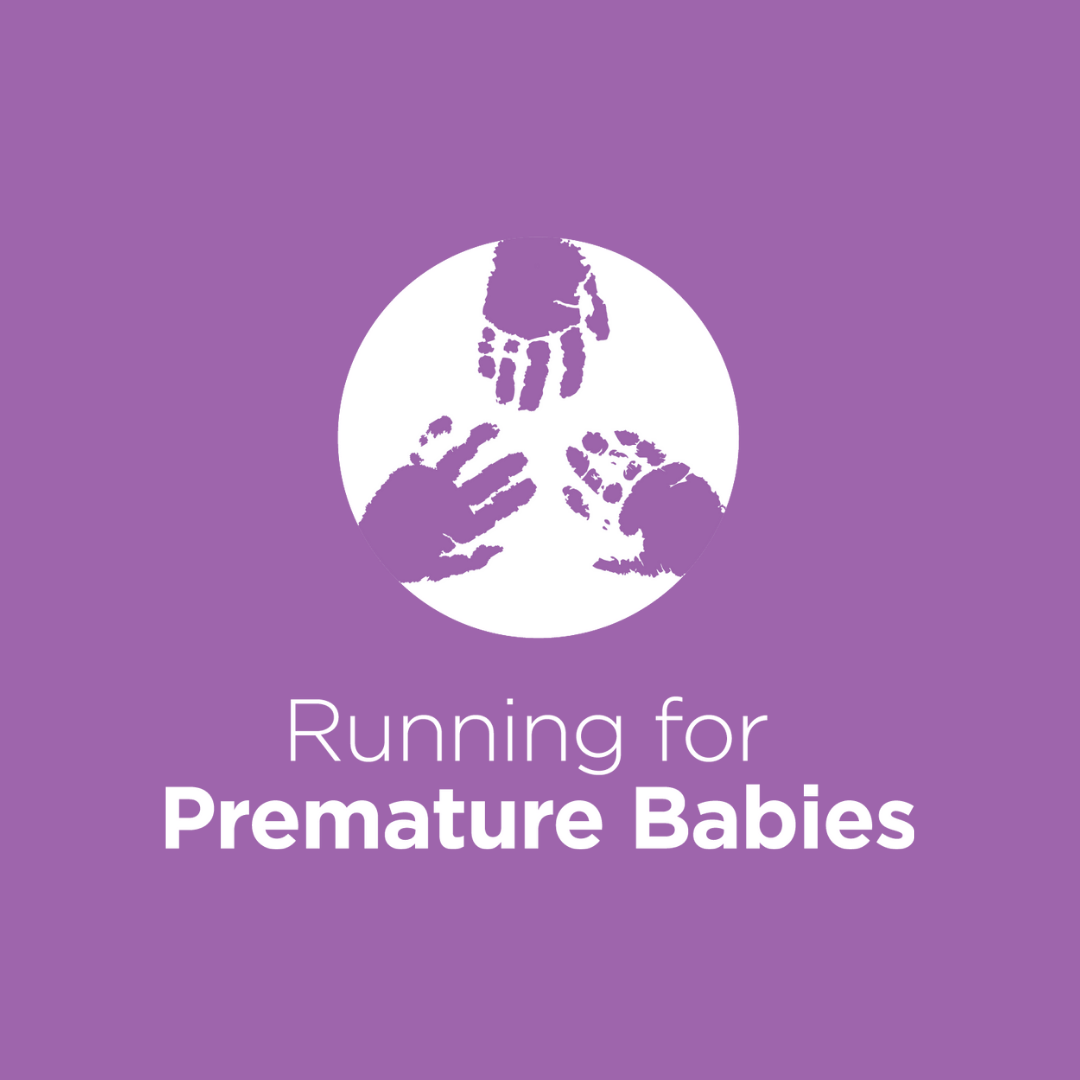 Peter Martin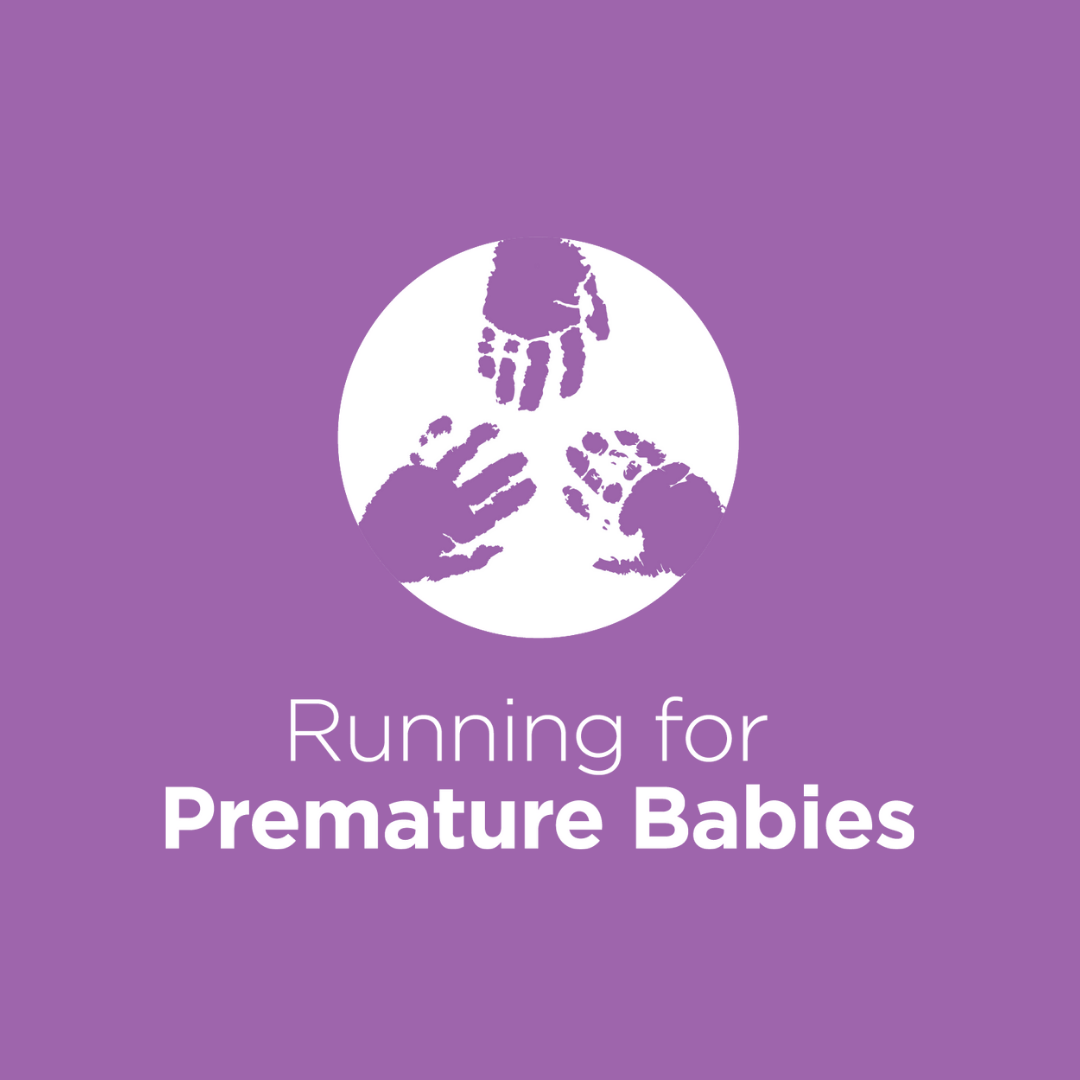 Sean Lynch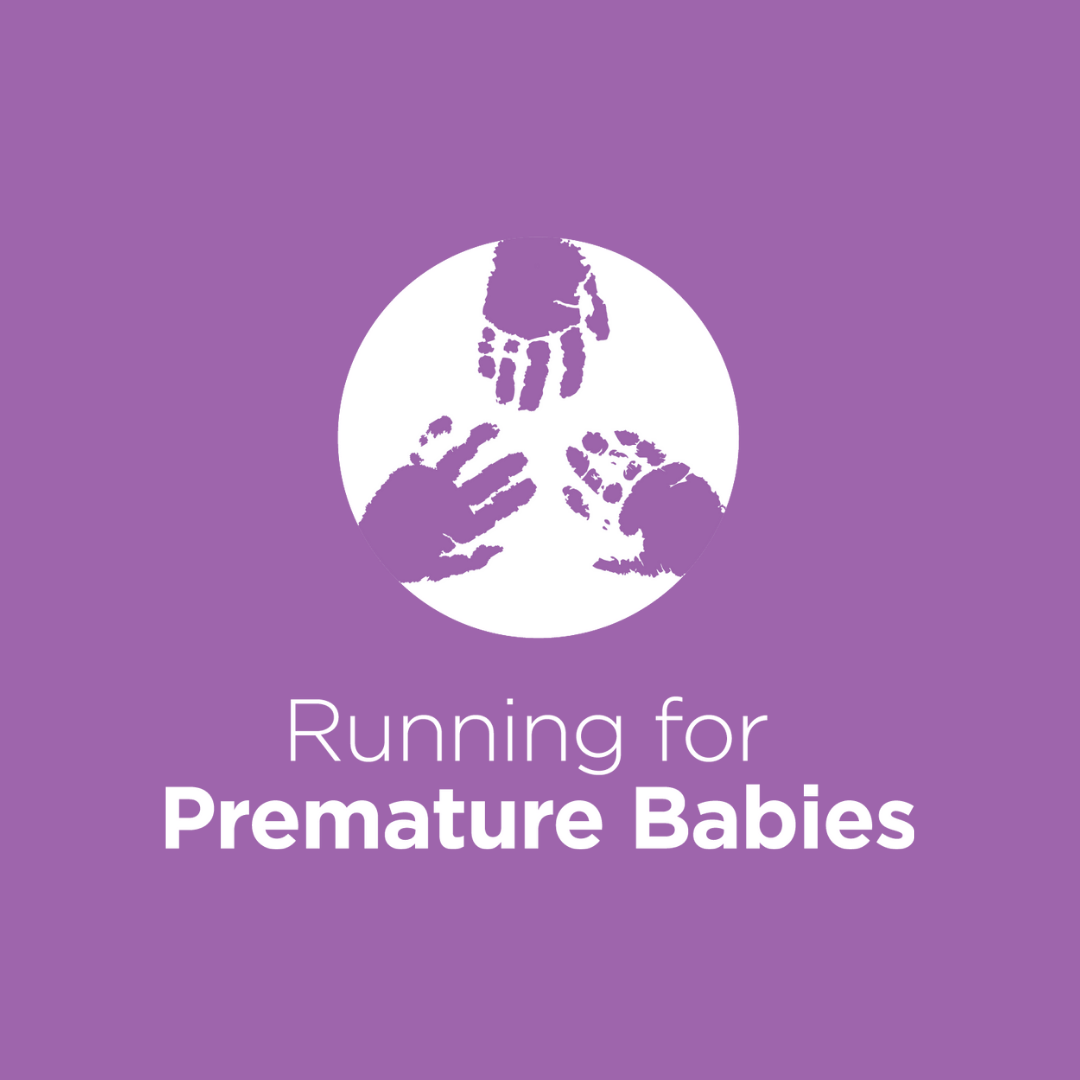 David And Louise Black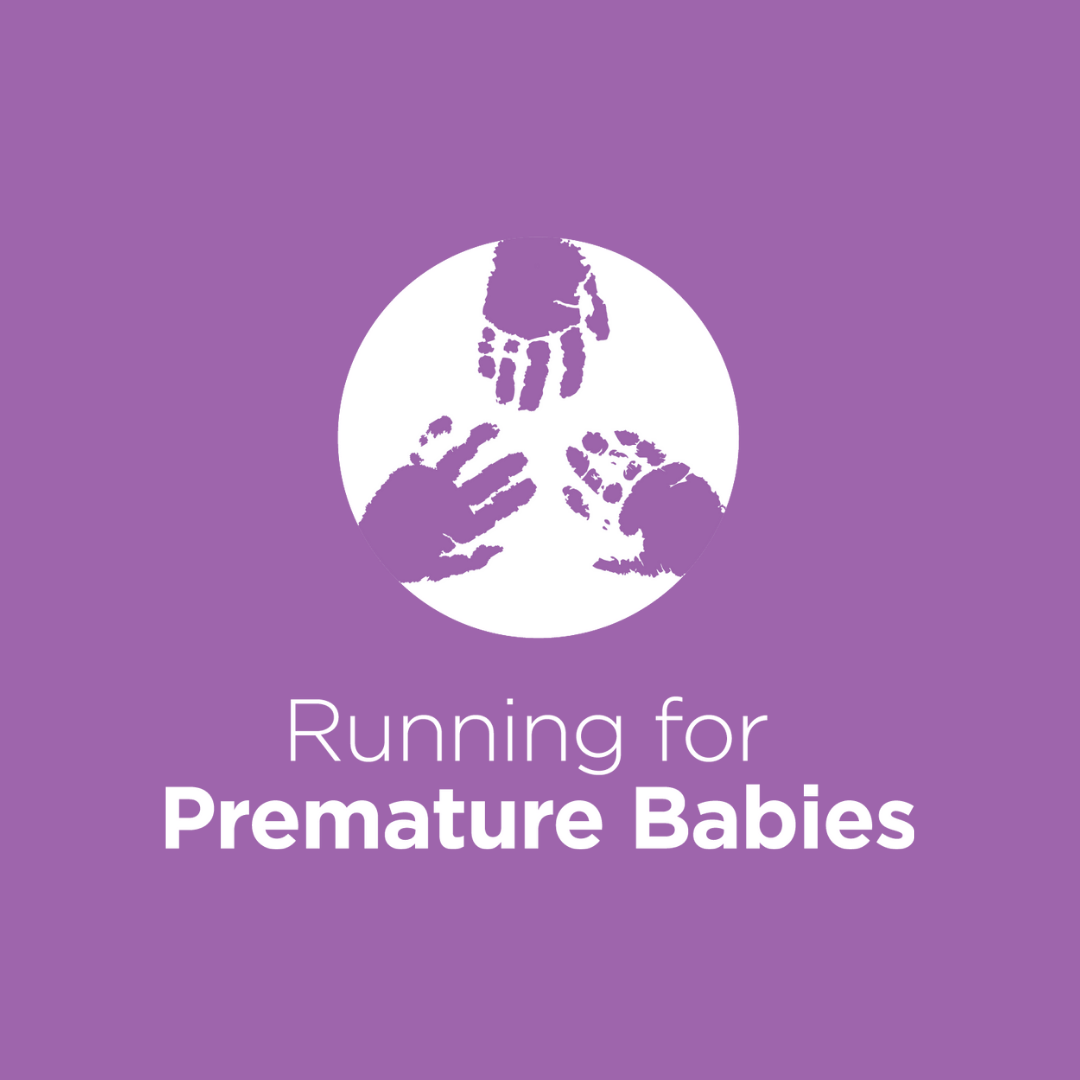 Karen Barry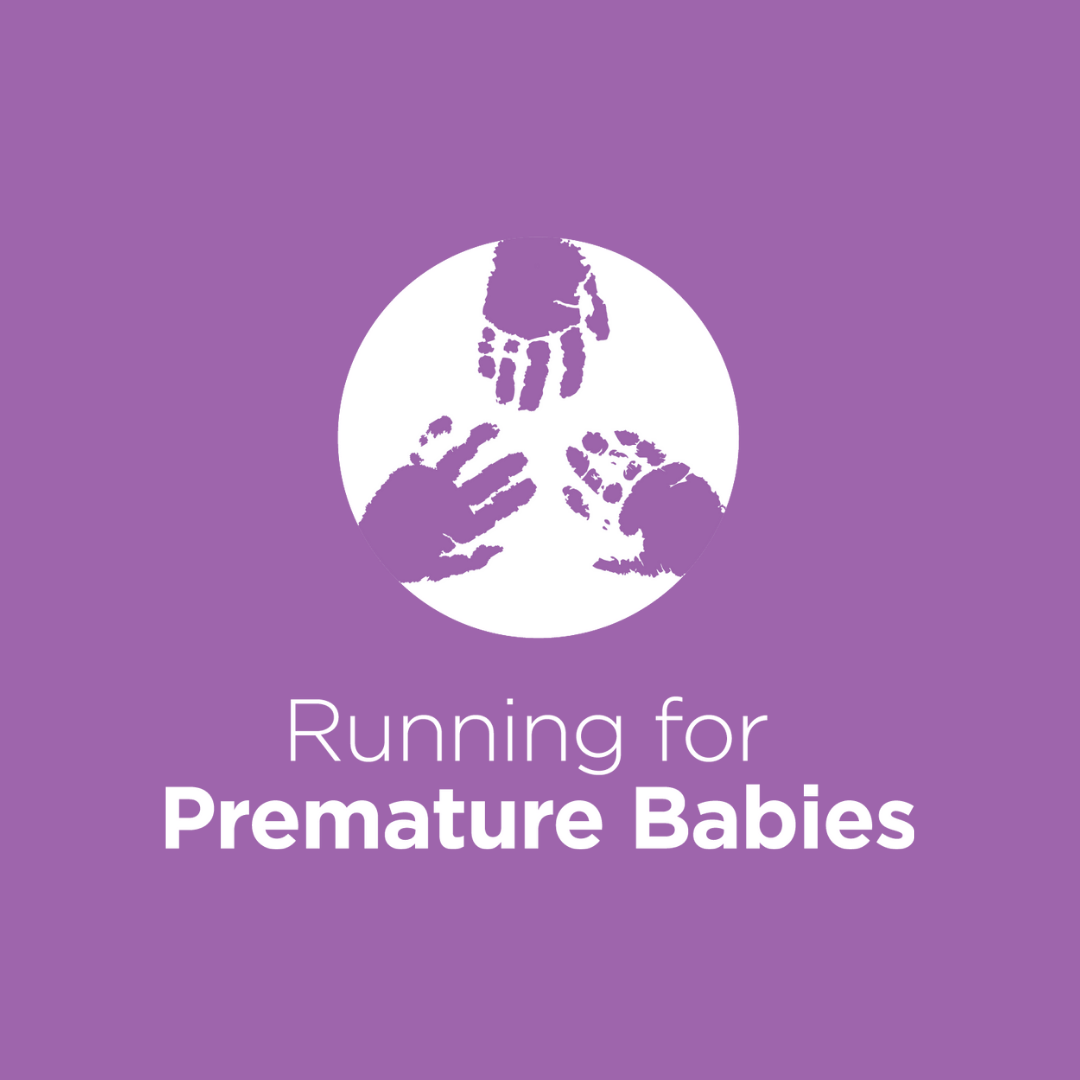 Ciaran Twomey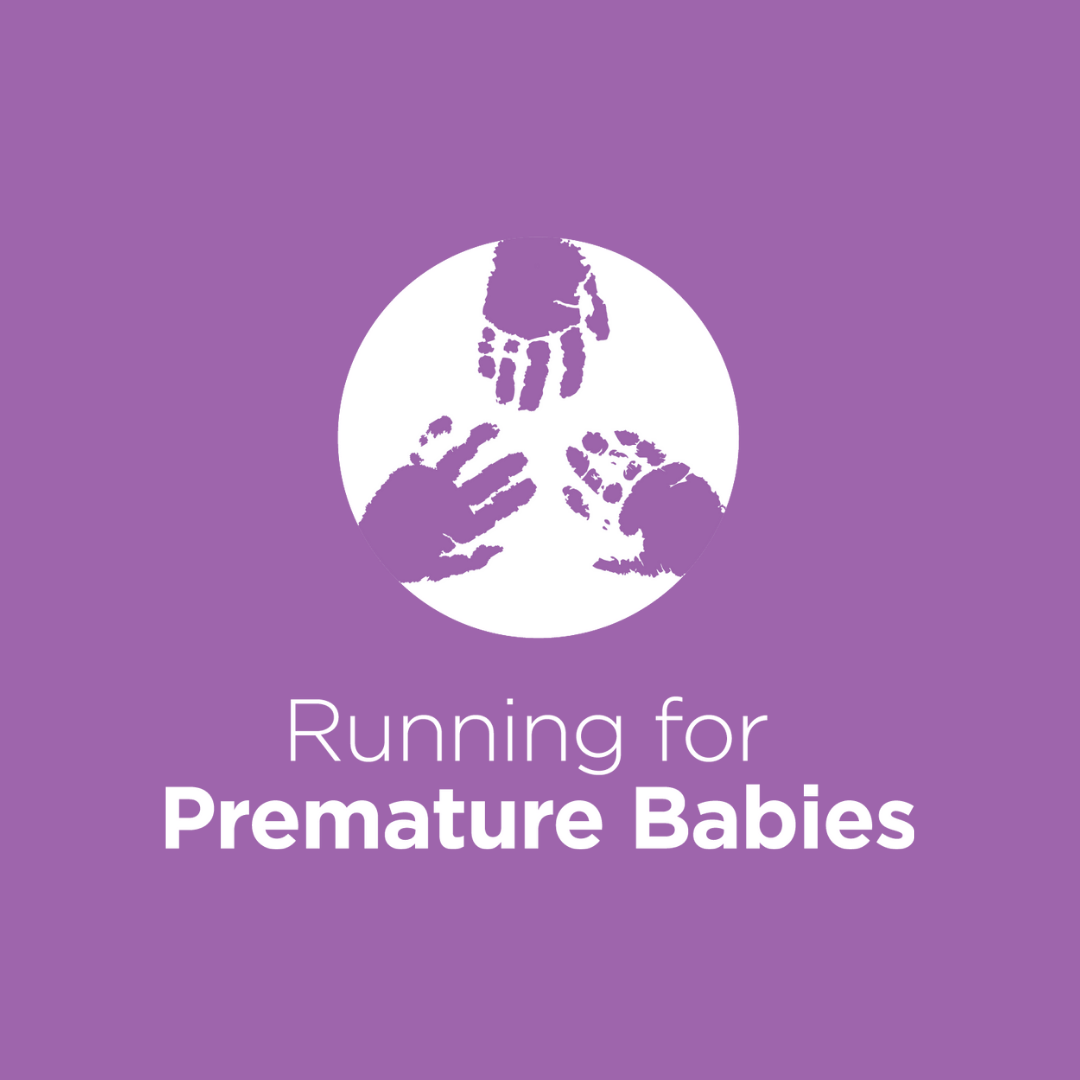 Louise Mccann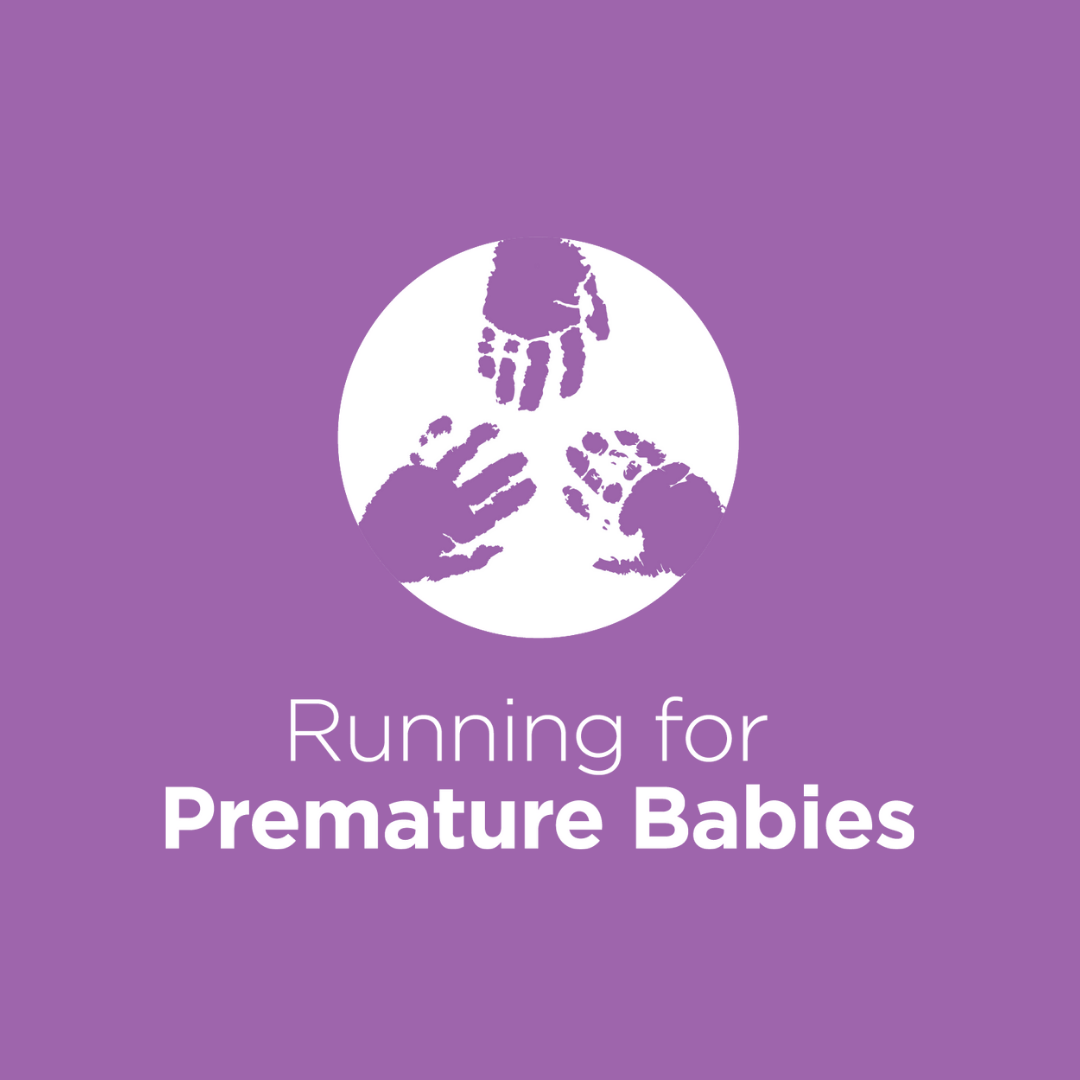 Martin Glackin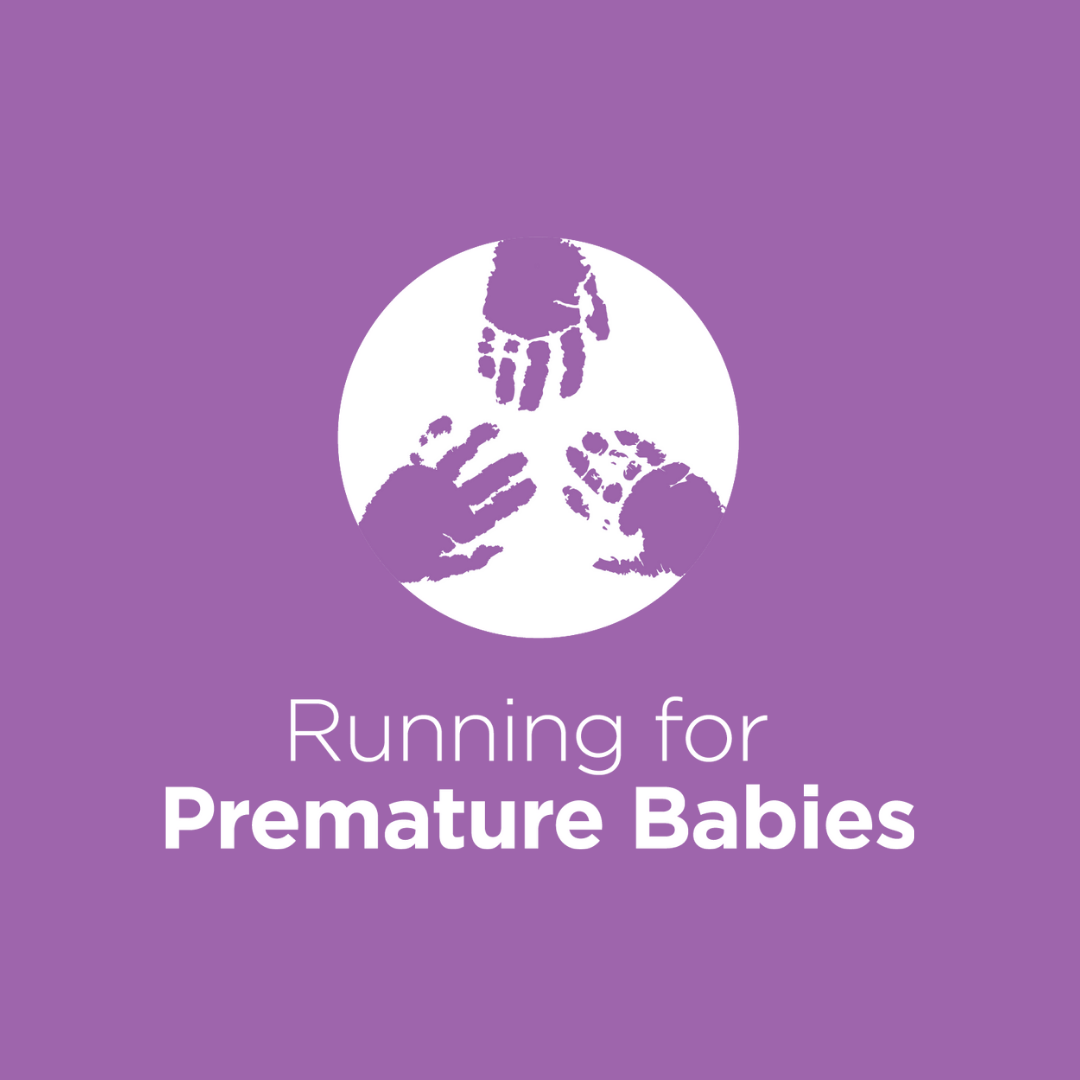 Caroline Barta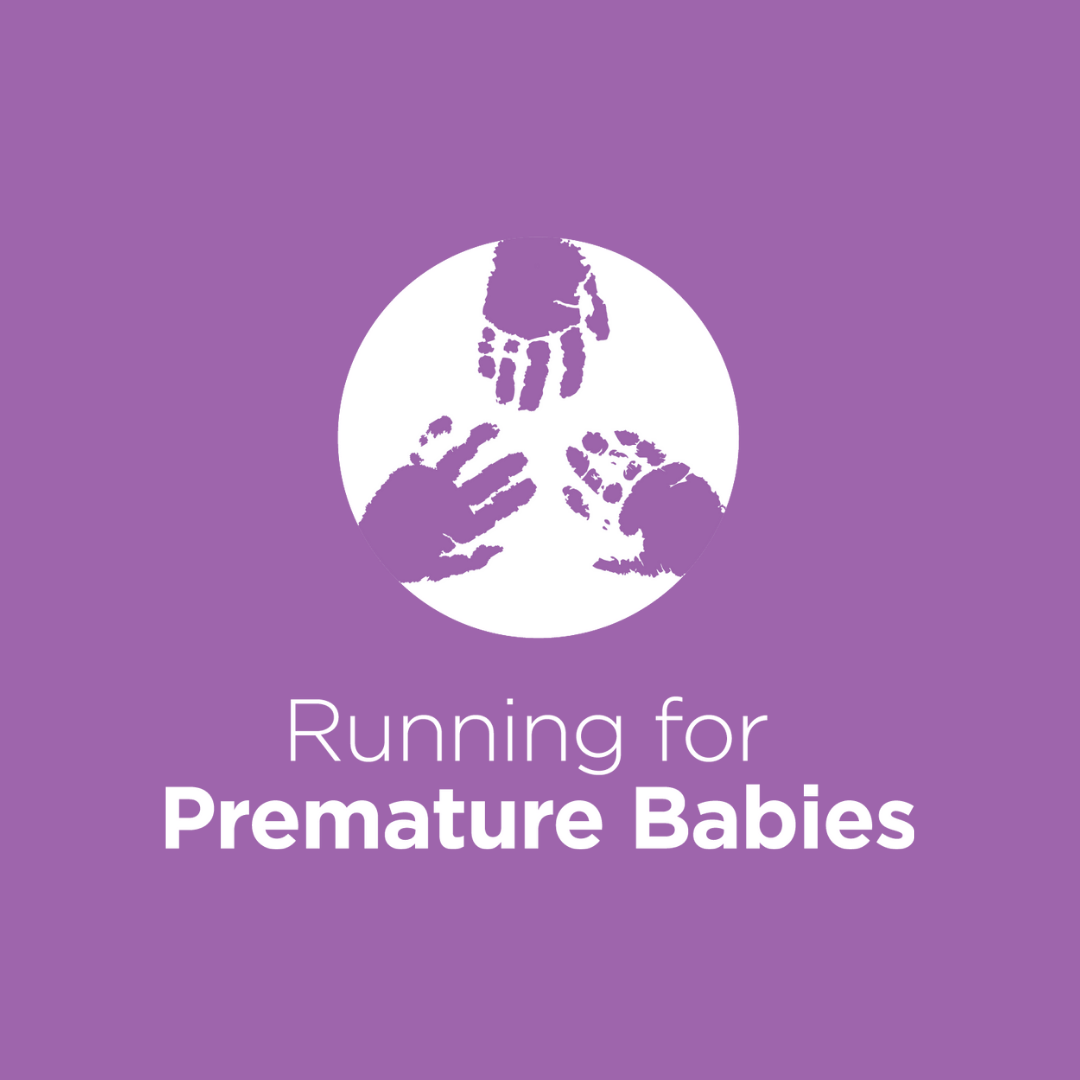 Shane O'neill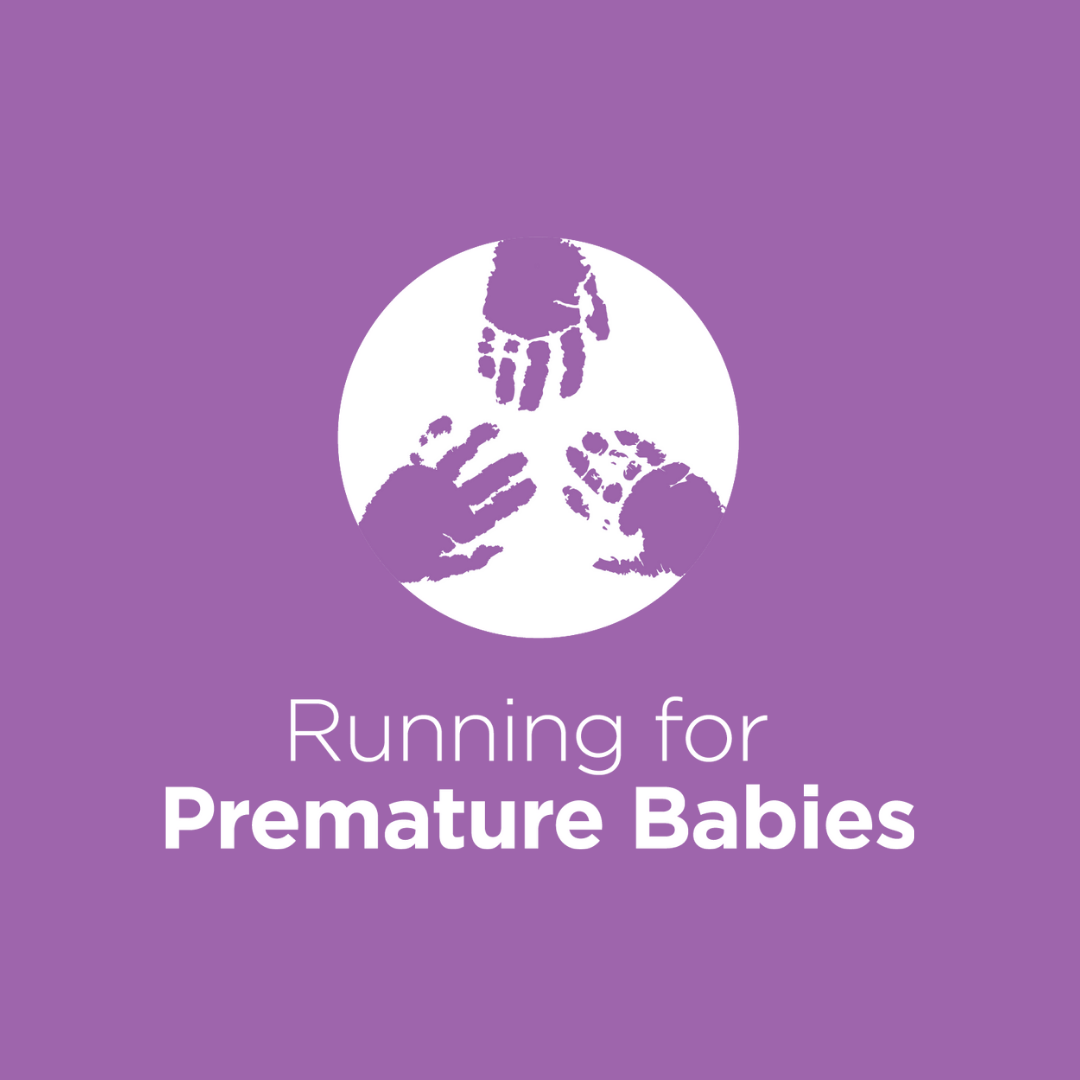 Jordan N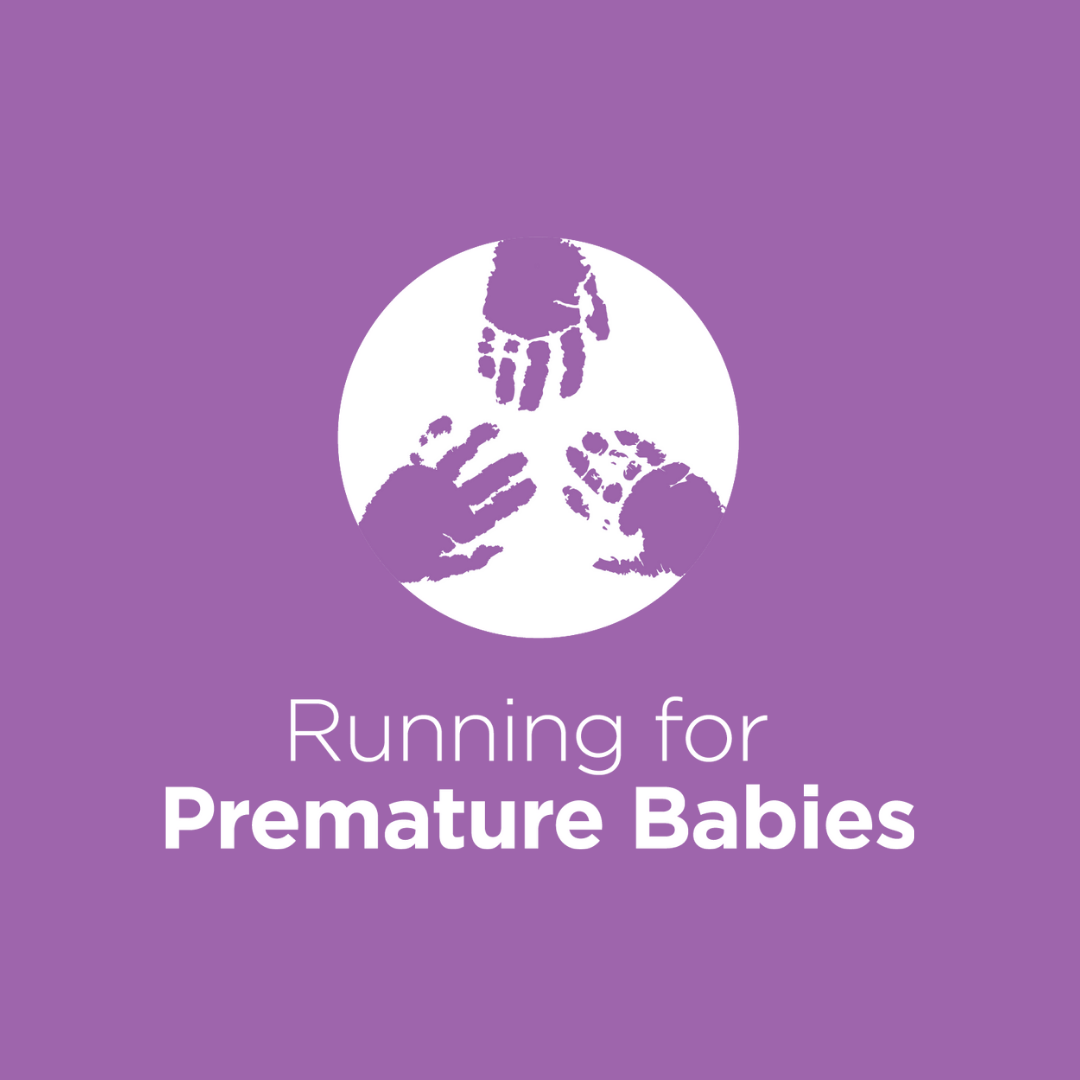 Reanna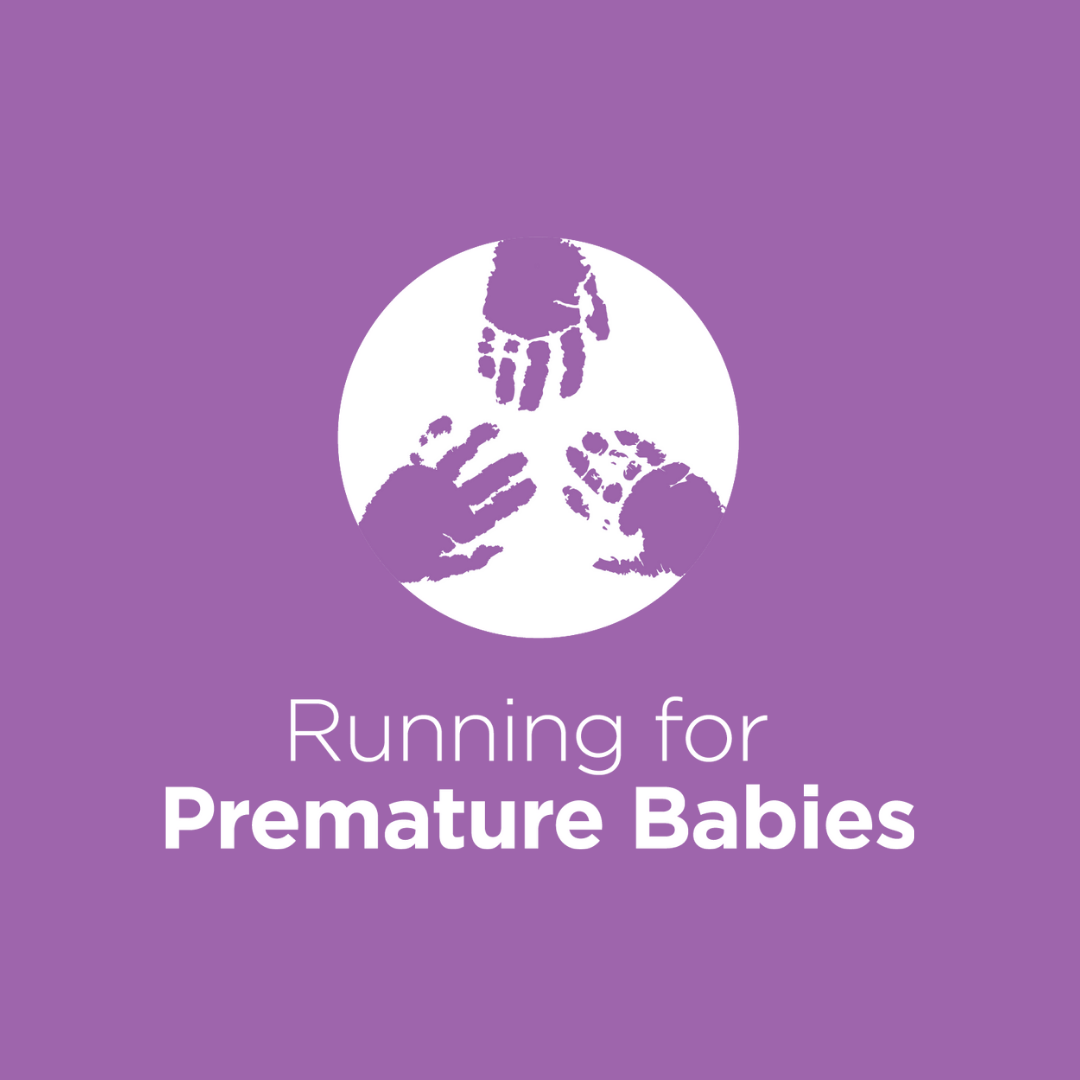 Michael K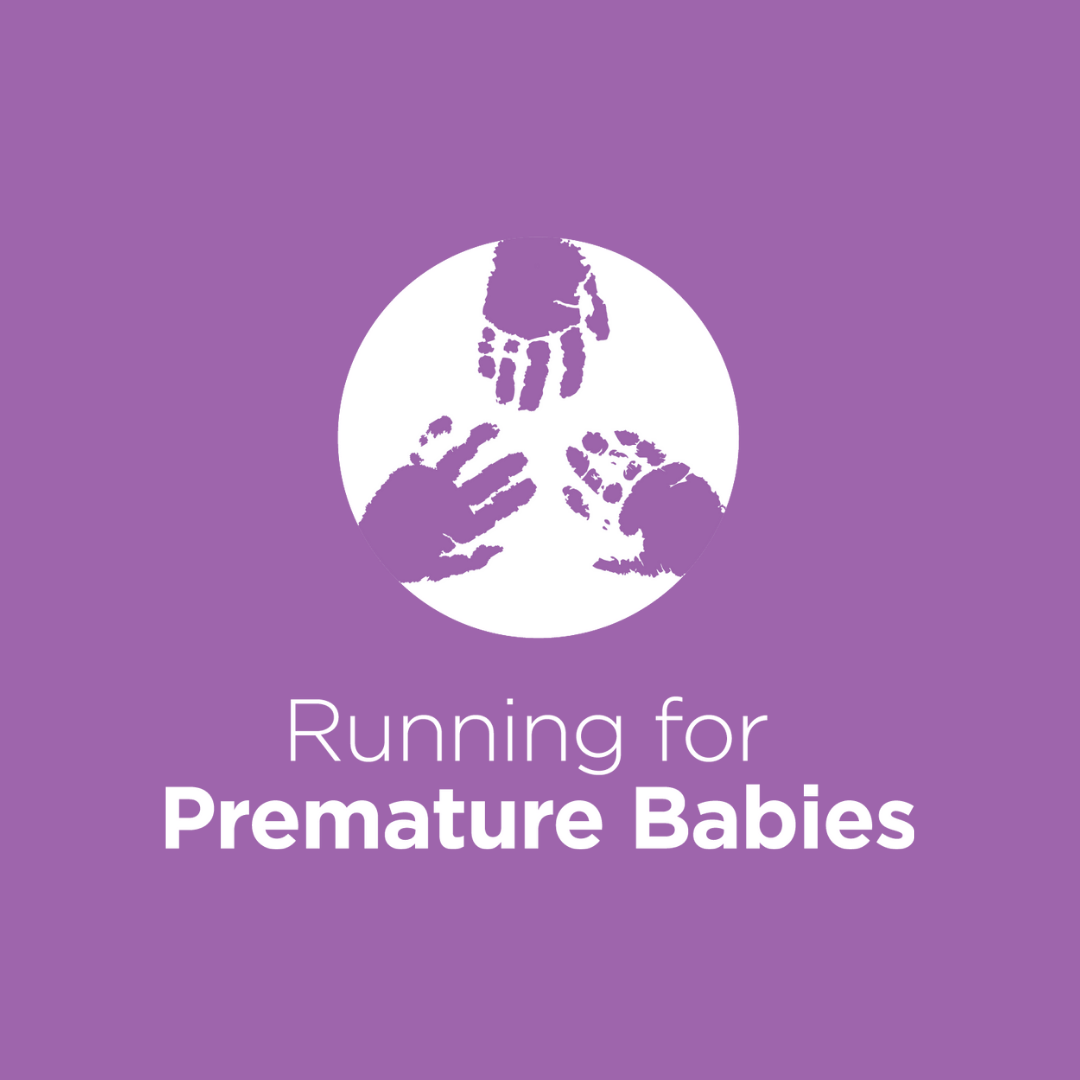 Sean Murtagh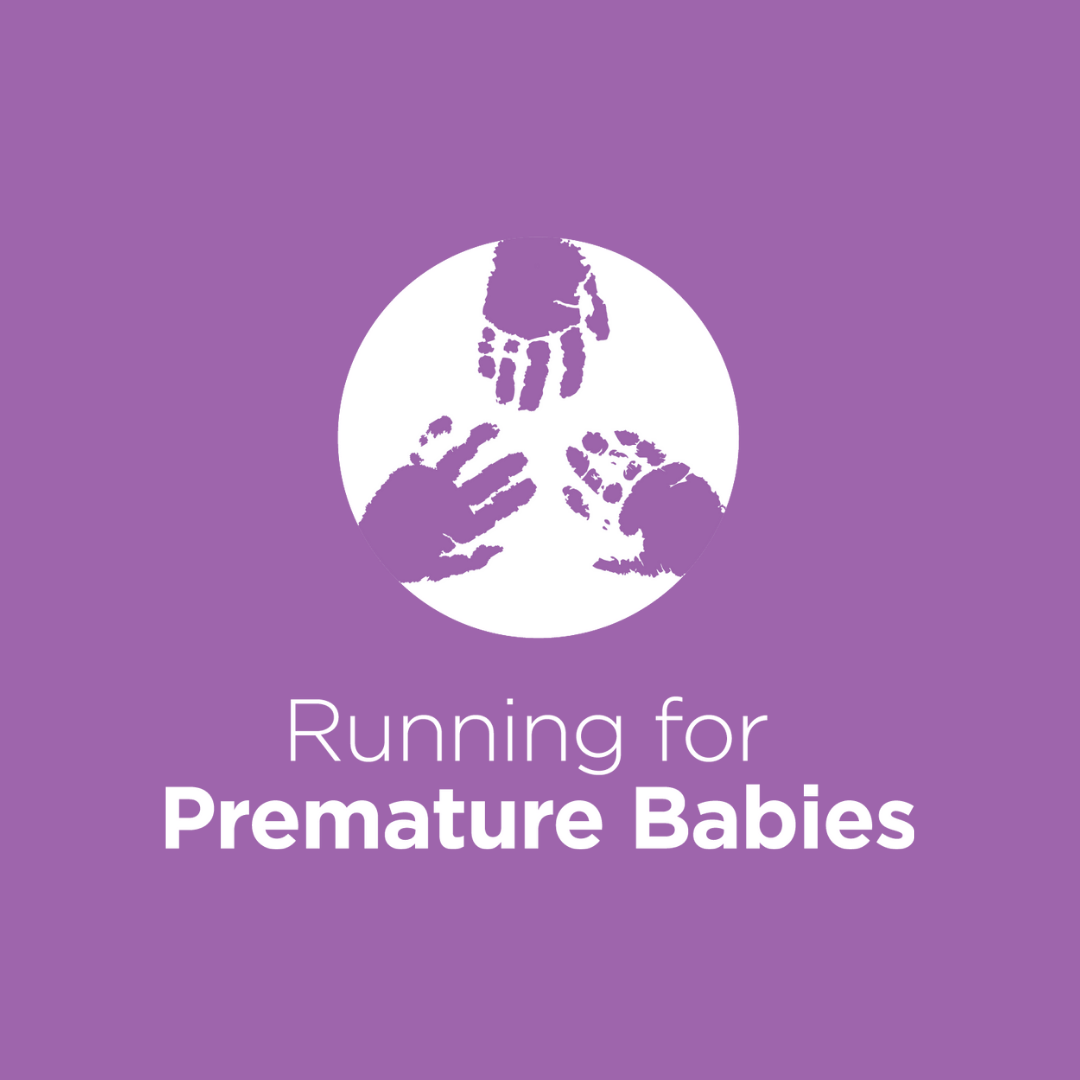 Attracta Murtagh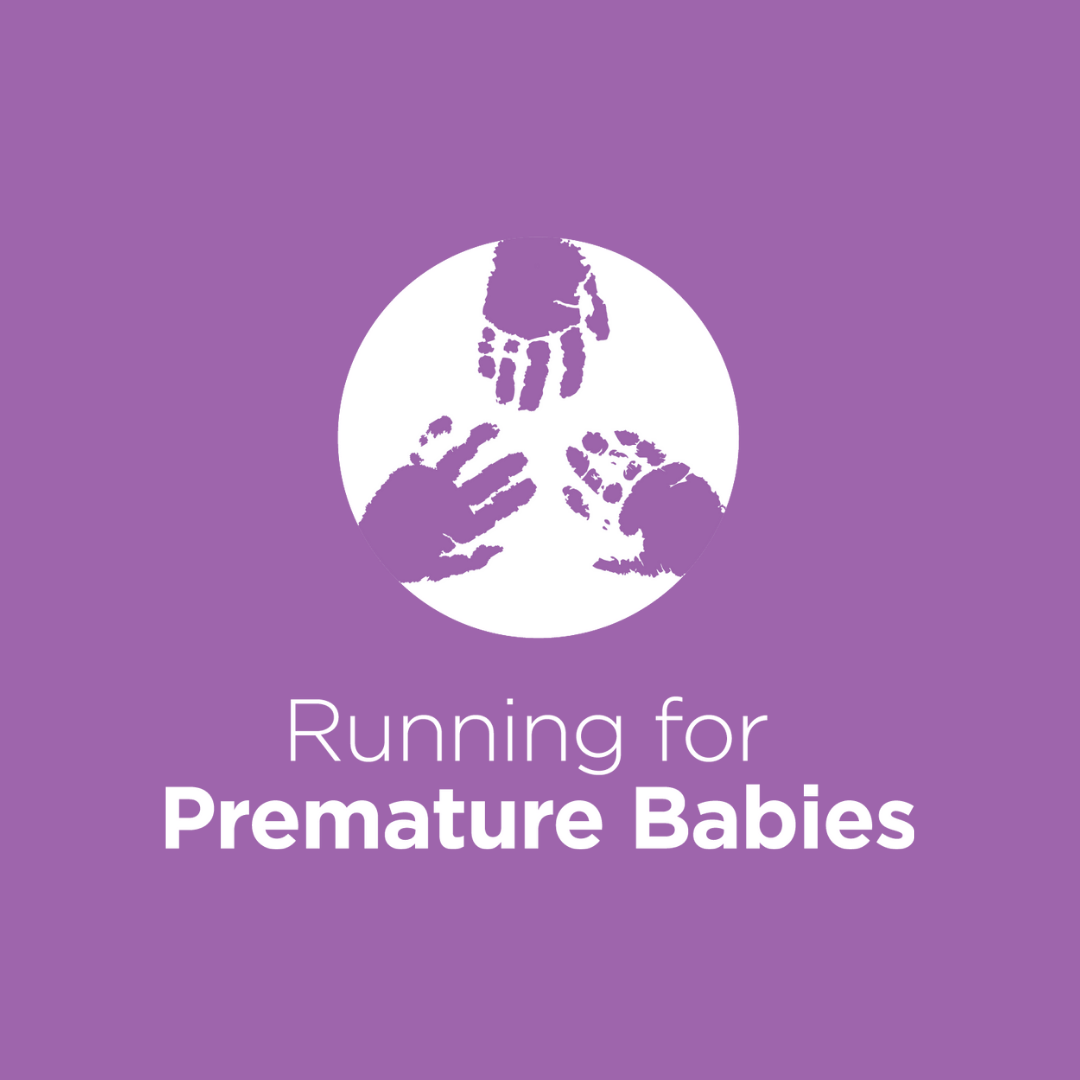 Gerard Murphy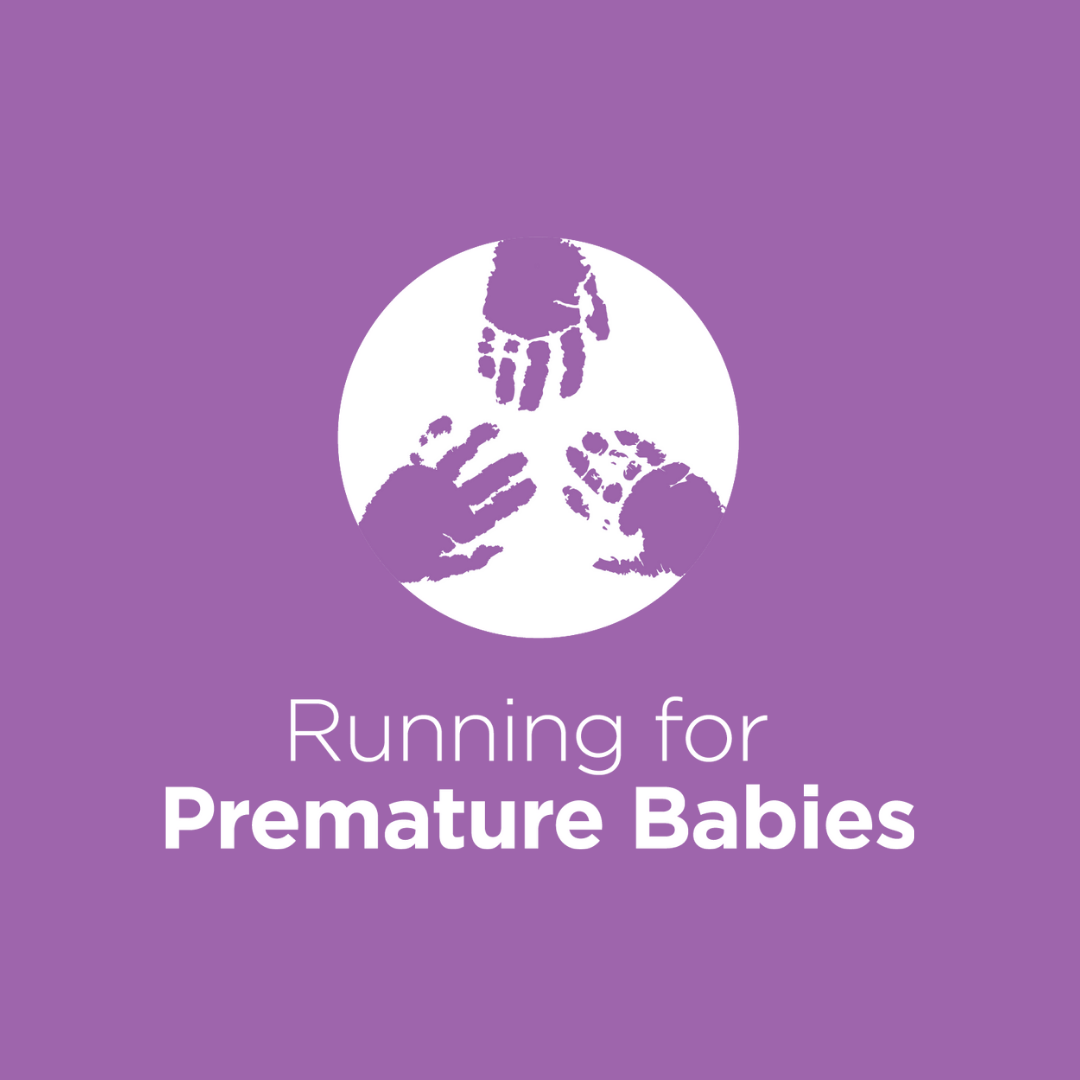 Mickey & Sarah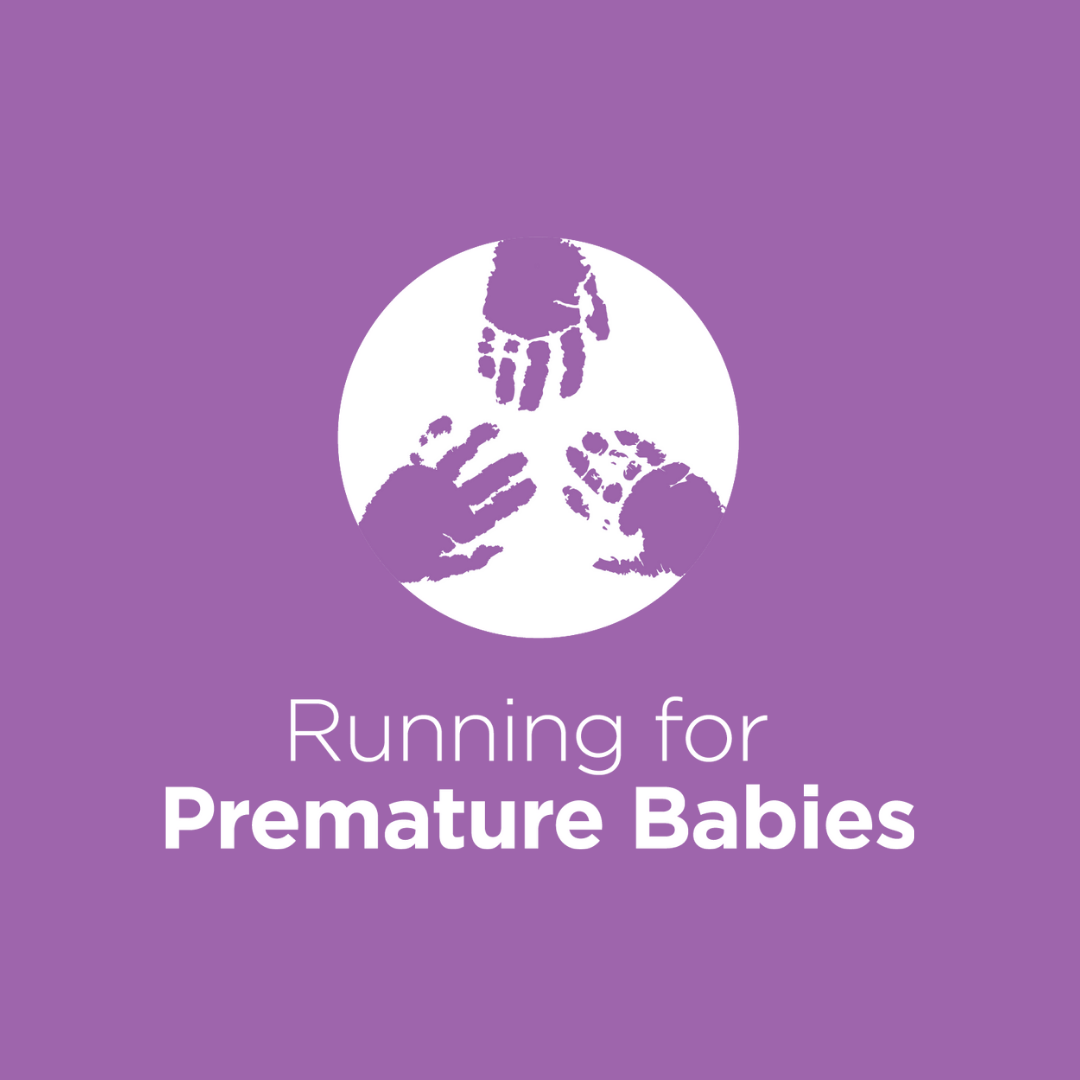 Stephen Brannigan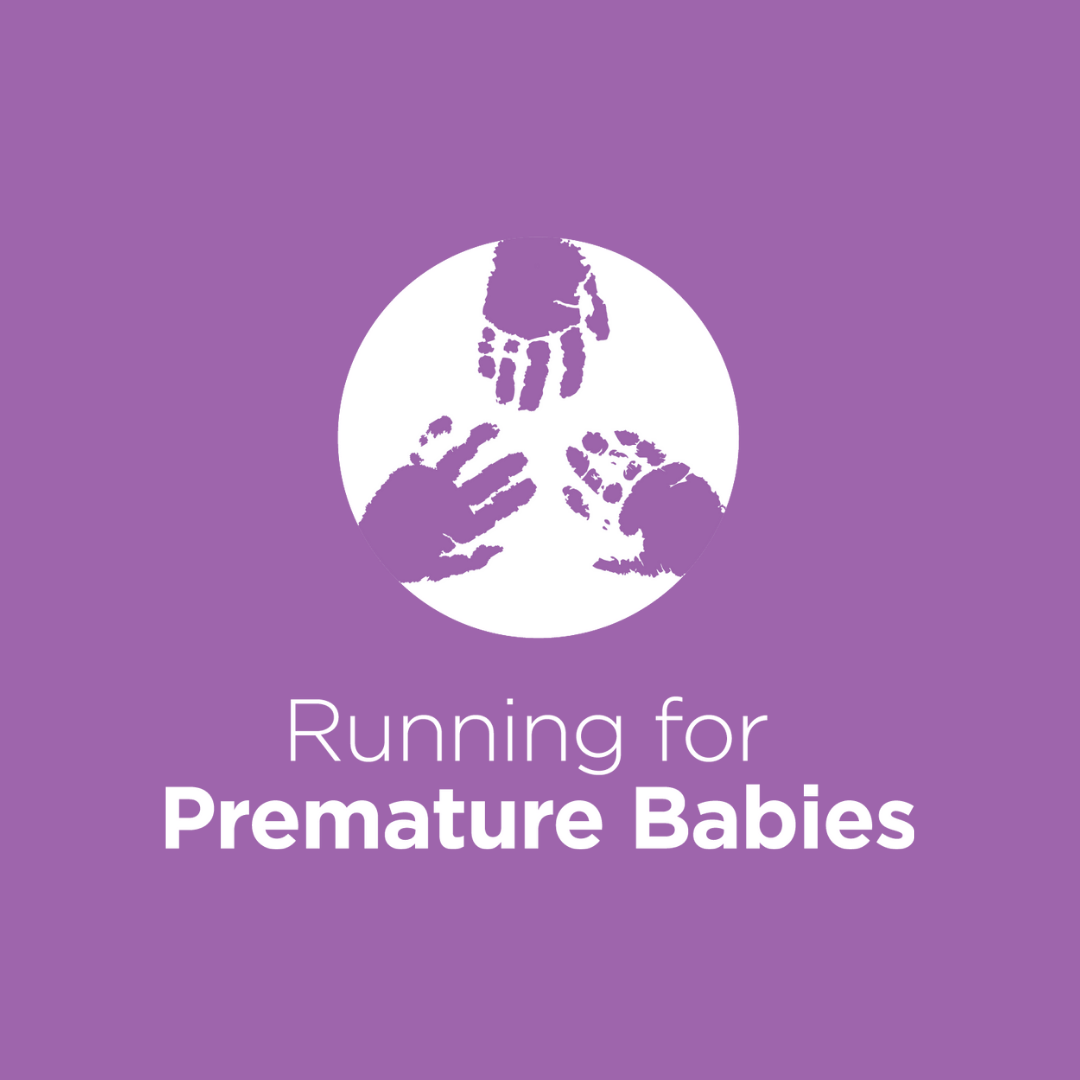 Amanda Ellwood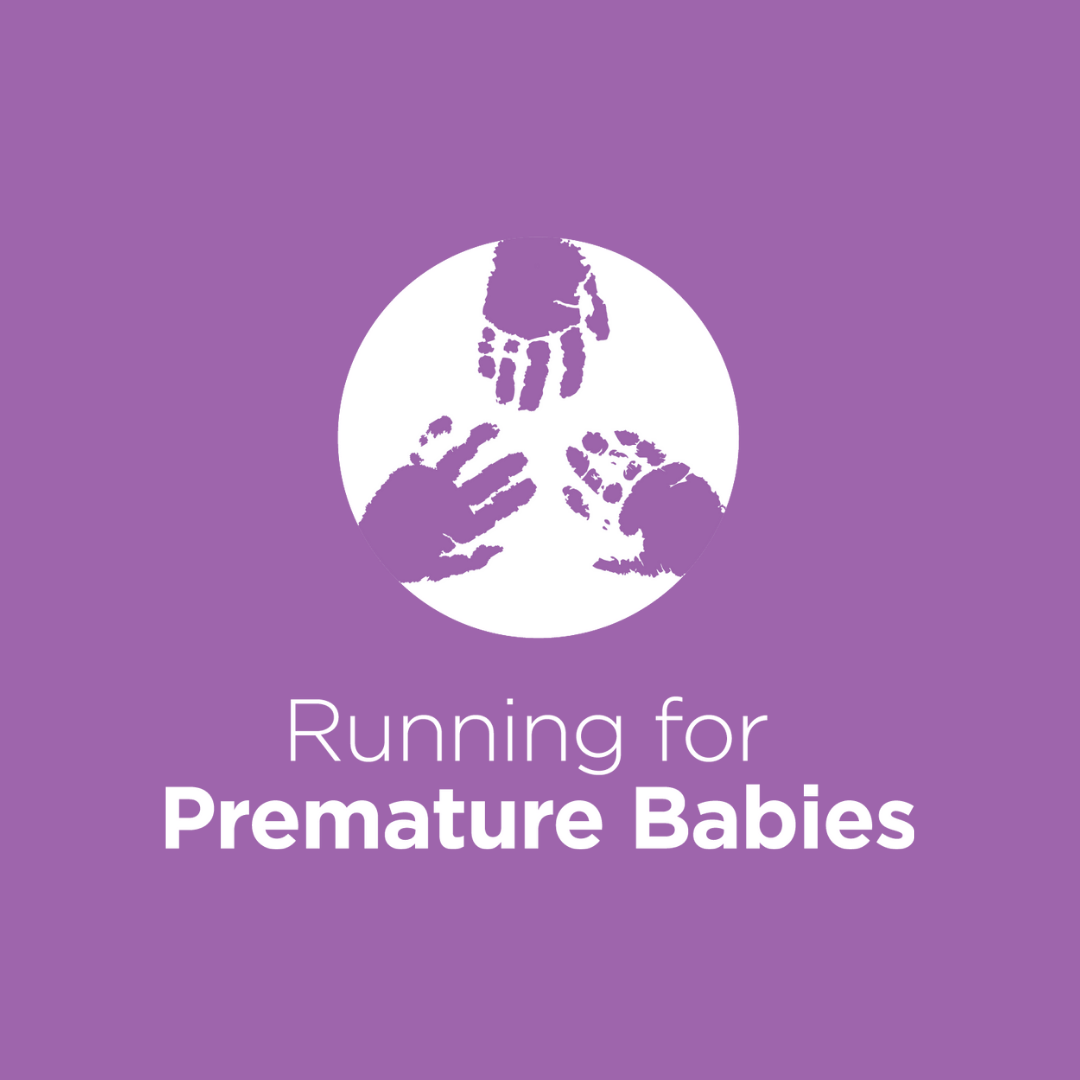 Shirlie Murtagh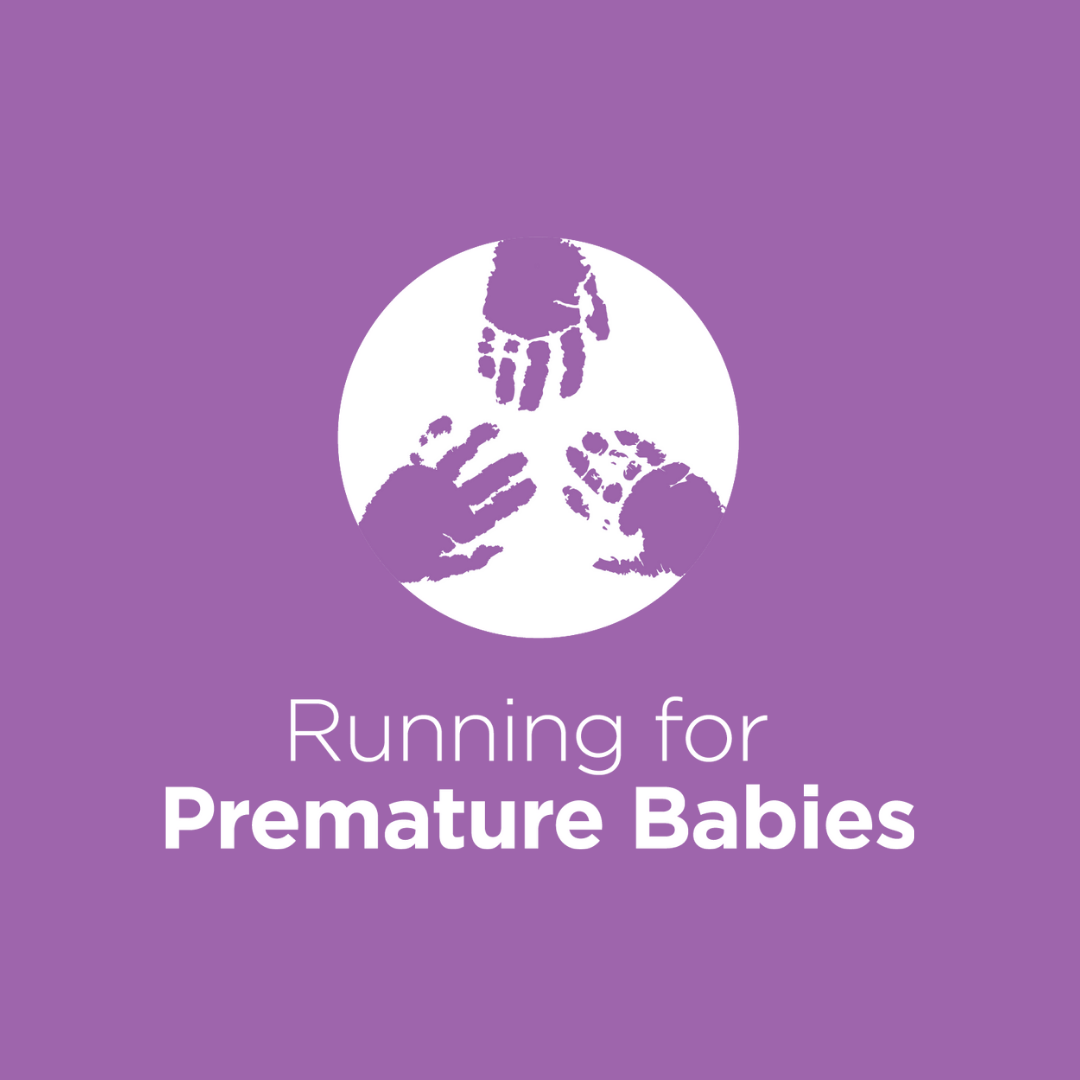 Johnaton Lynch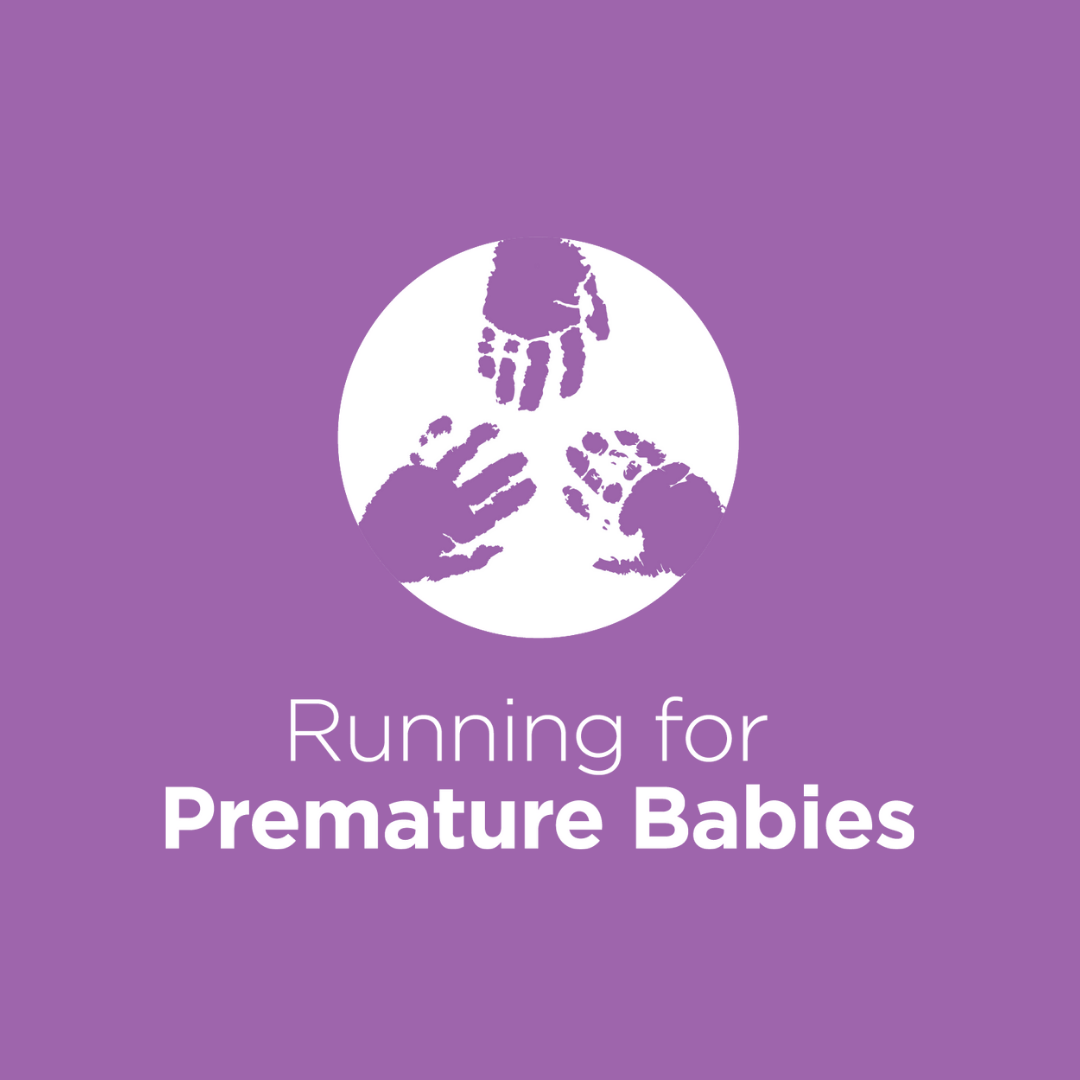 Kieran Hall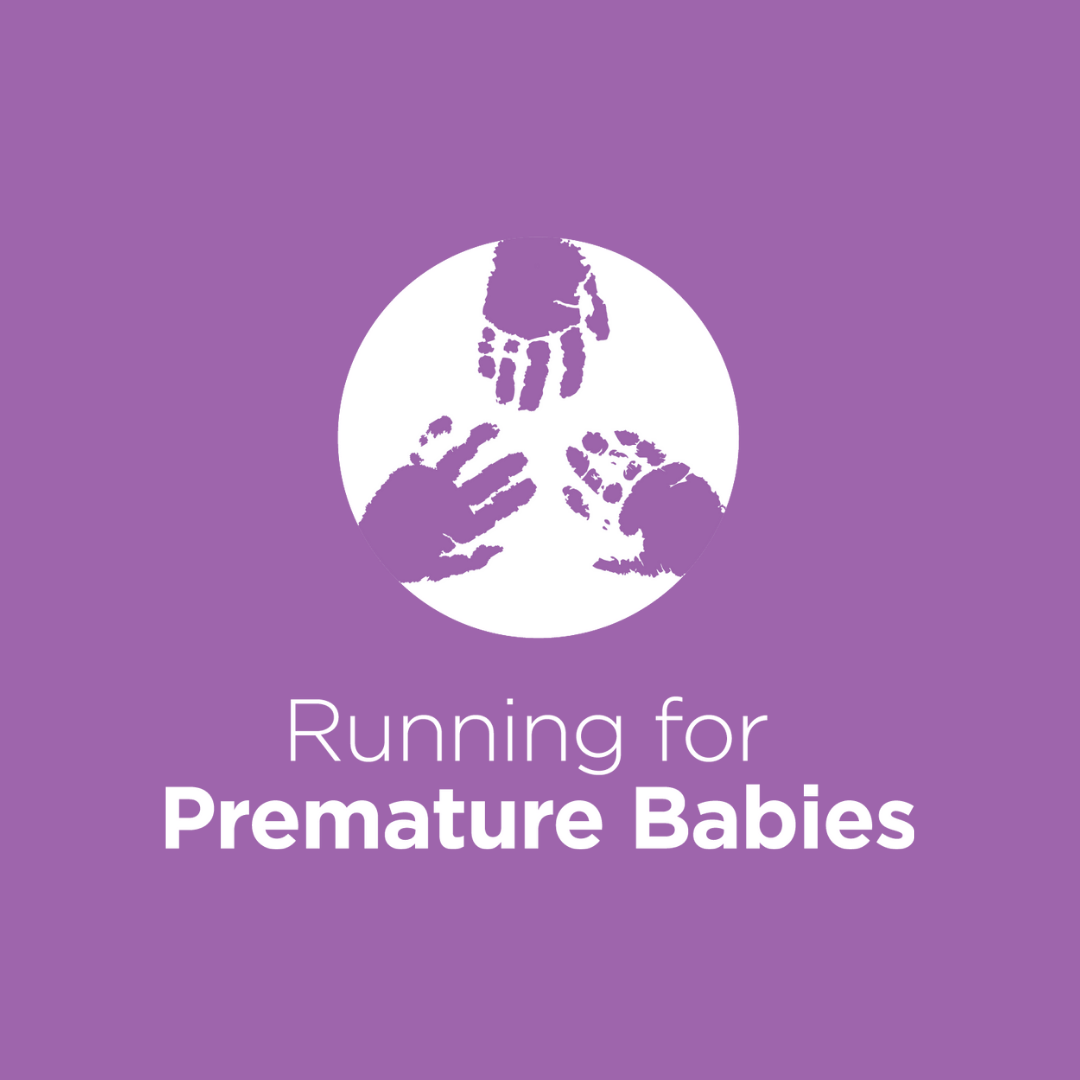 Pat & Eileen Fearon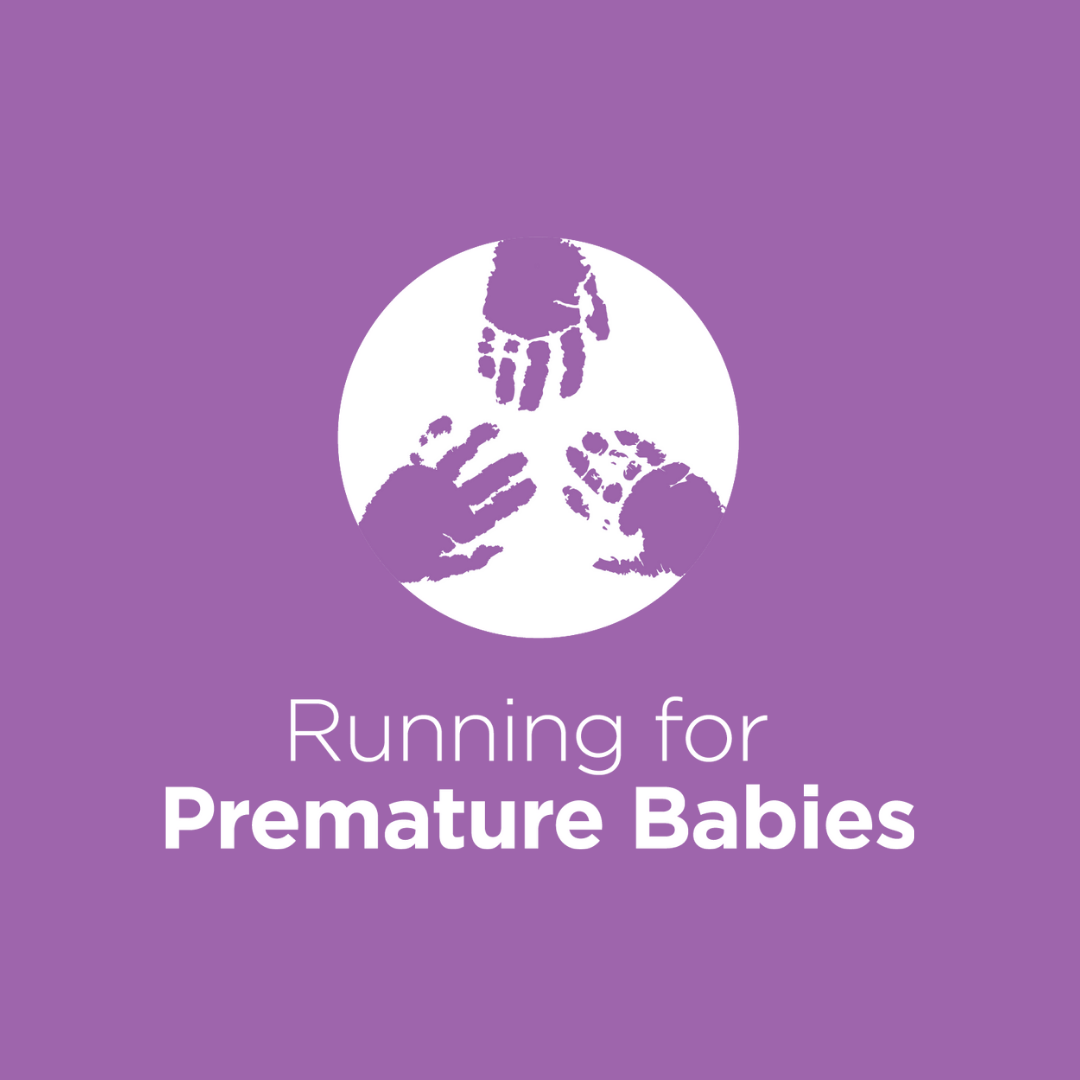 Ciaran Mcbride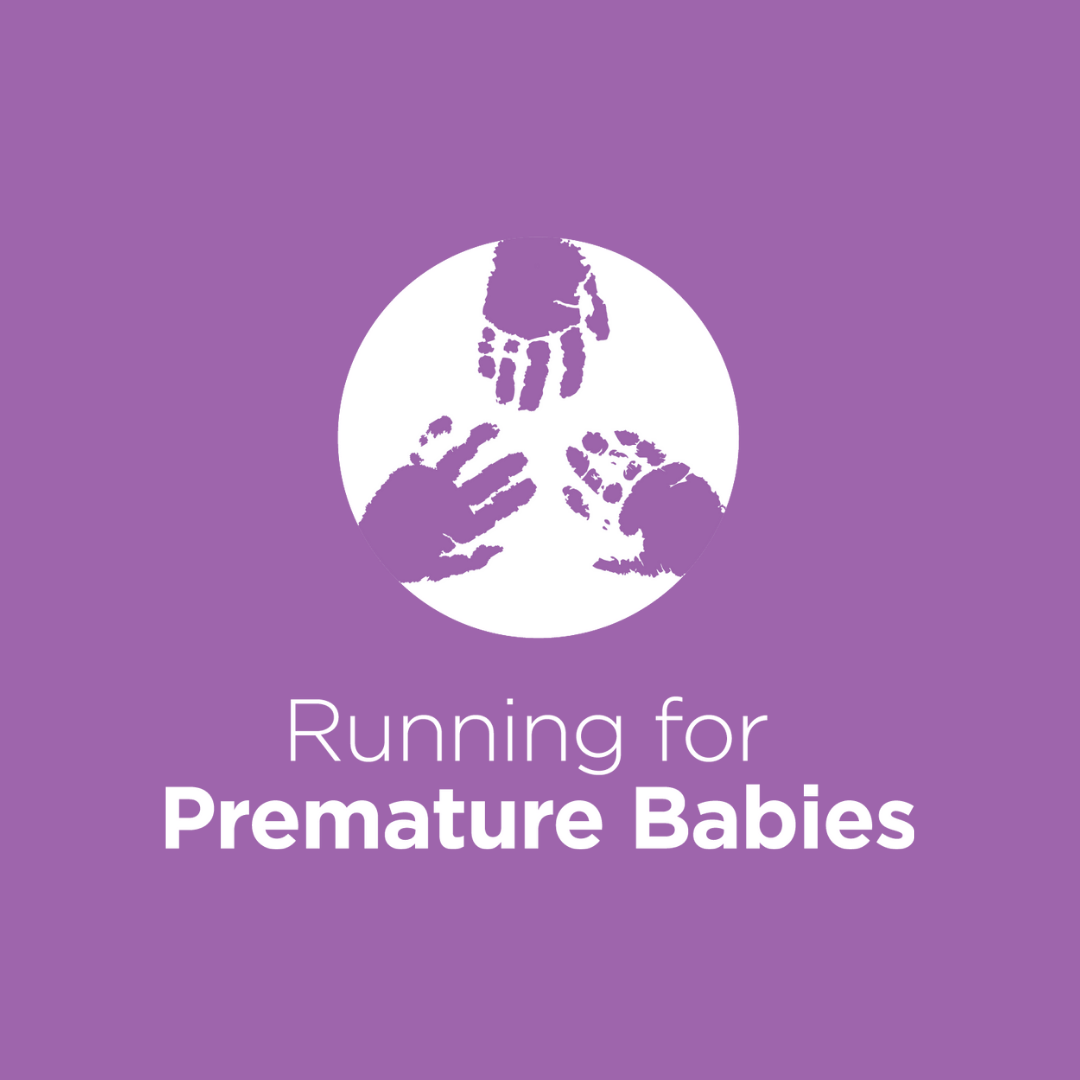 Cathal Lynch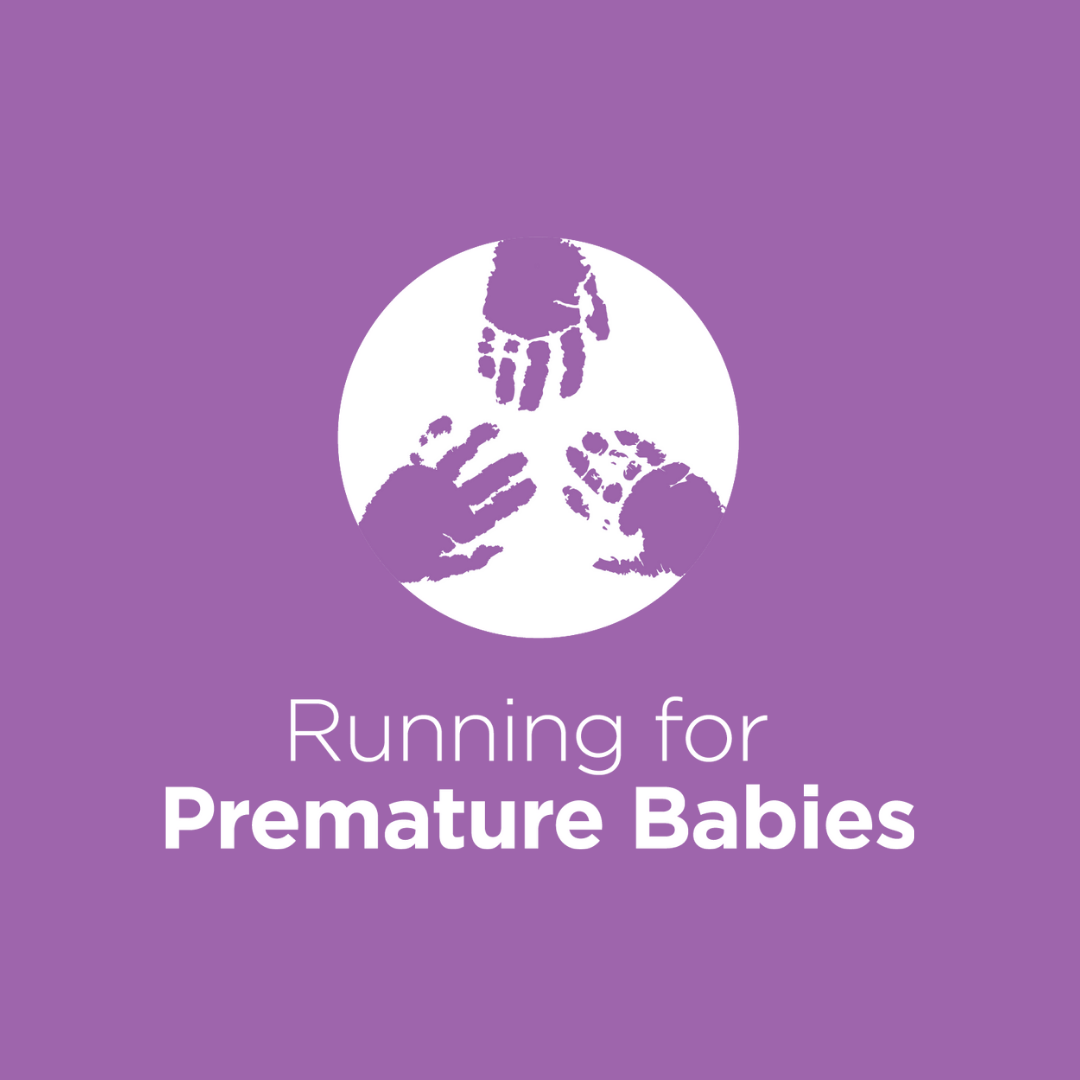 Gearoid Cronin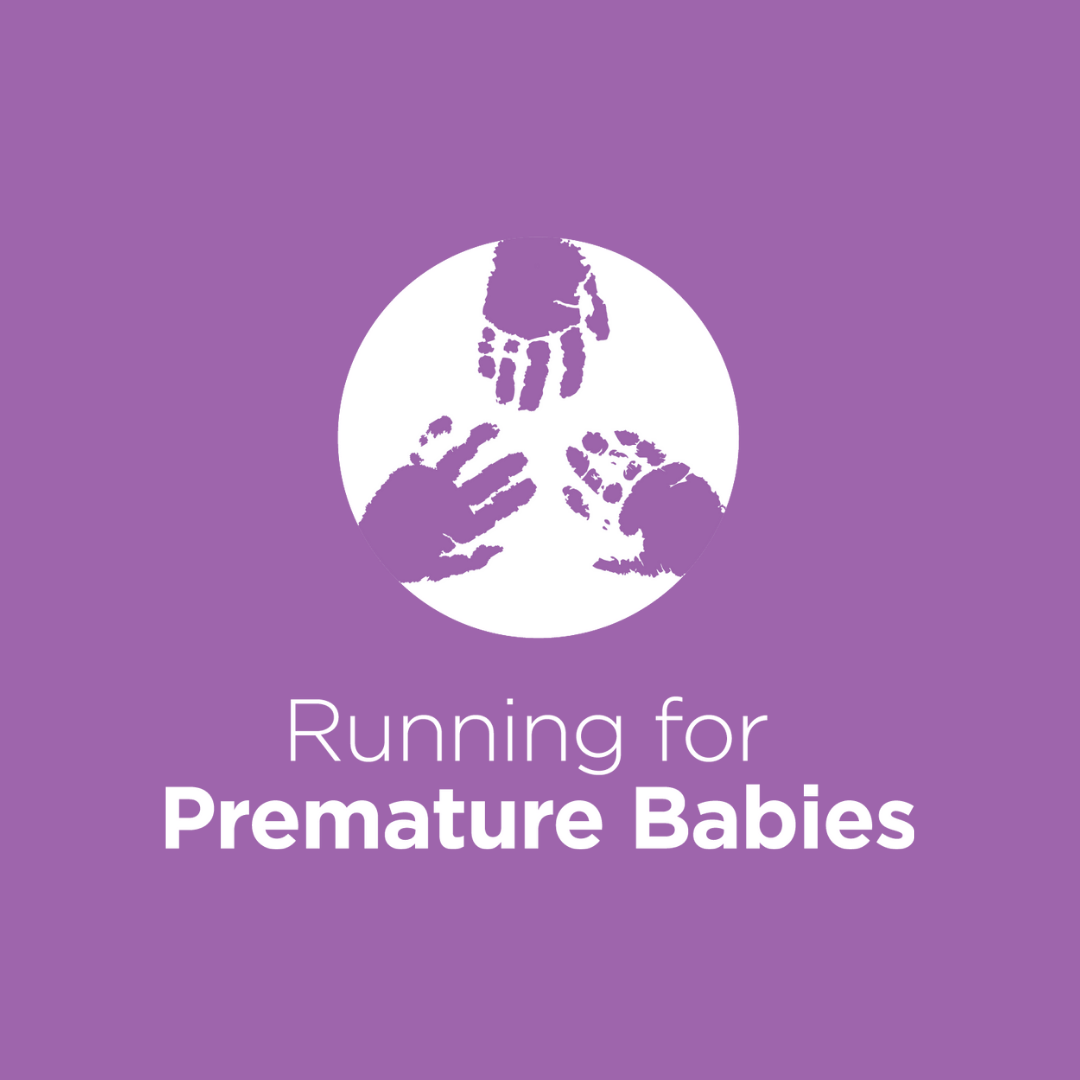 Orla Connolly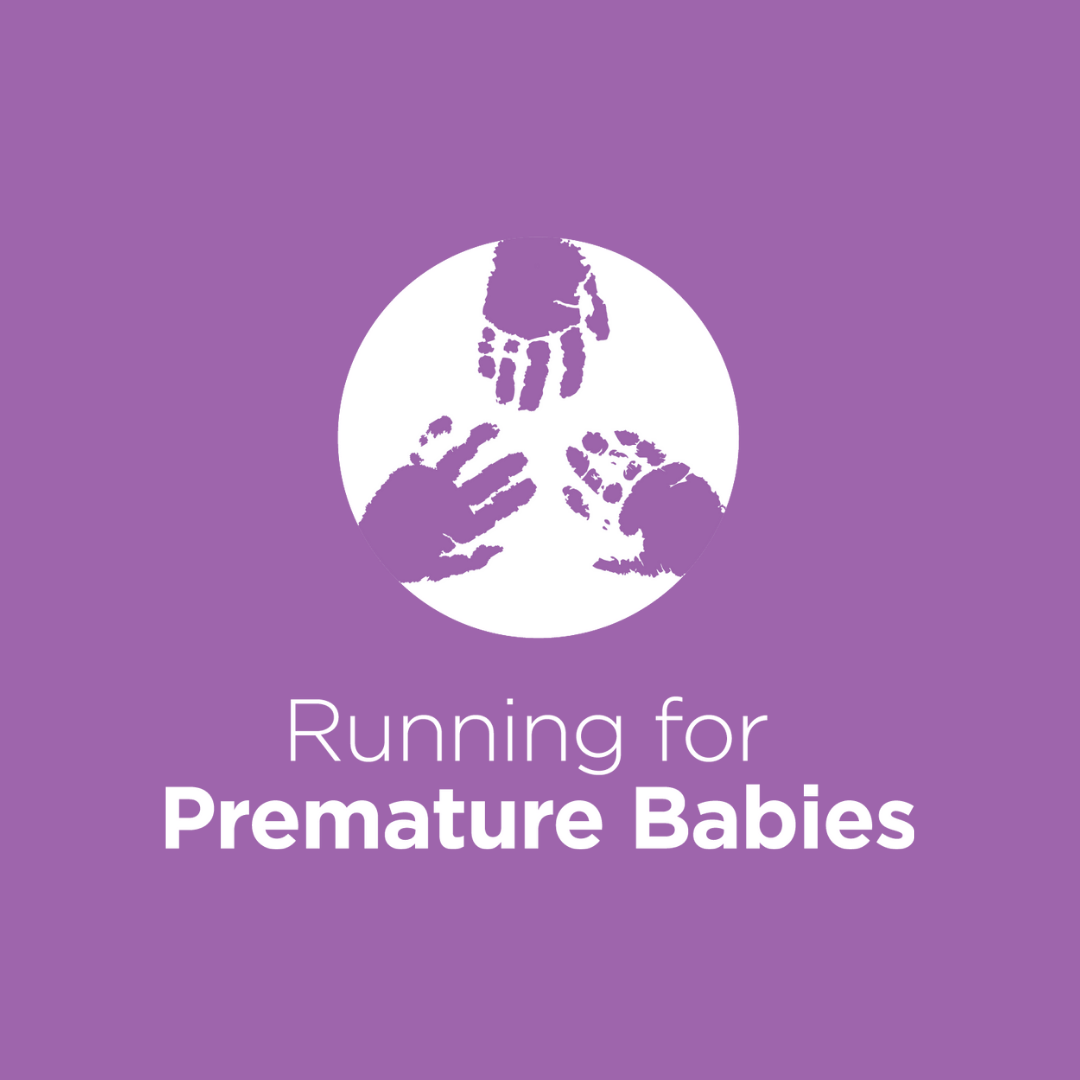 Damien Dolan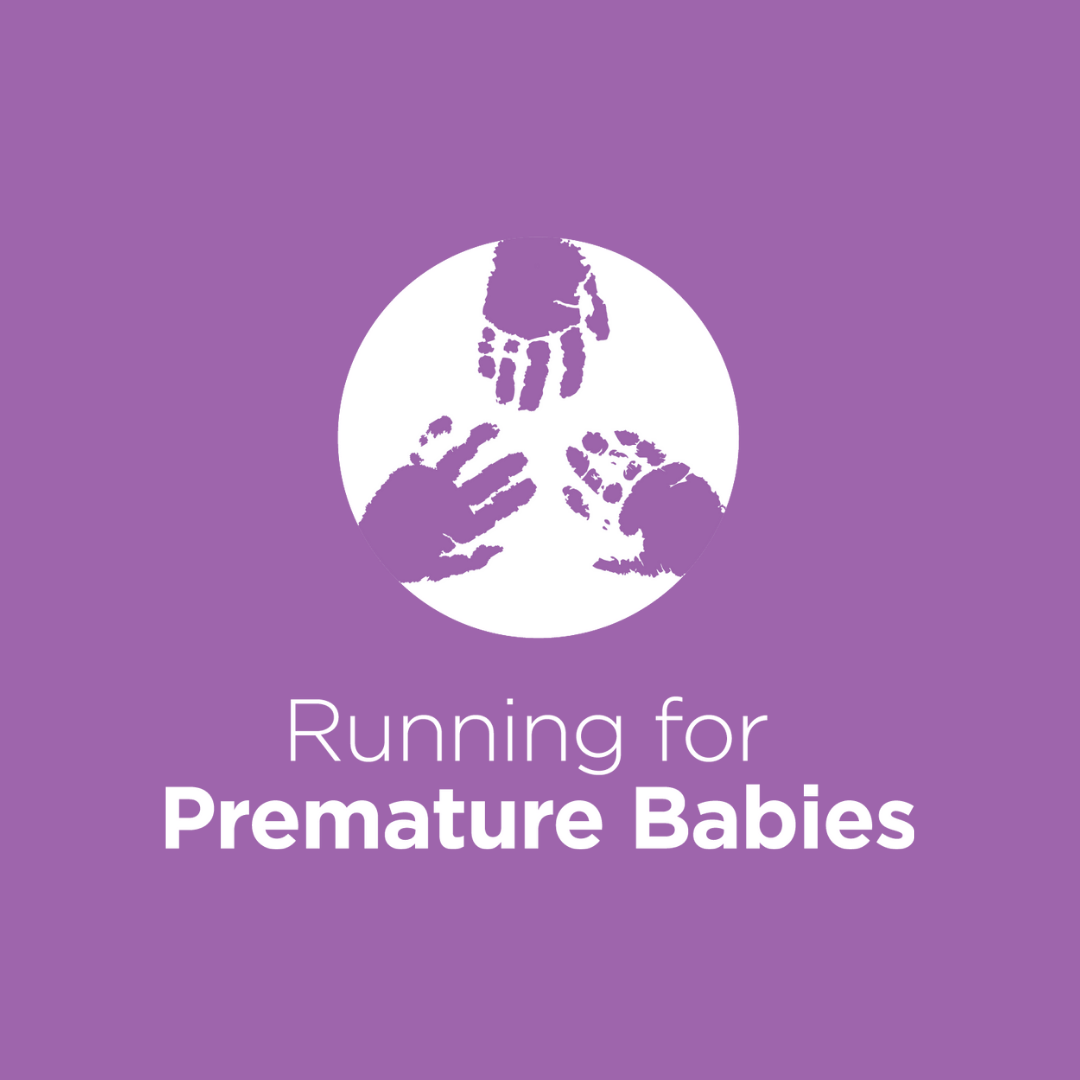 Sophie Maclean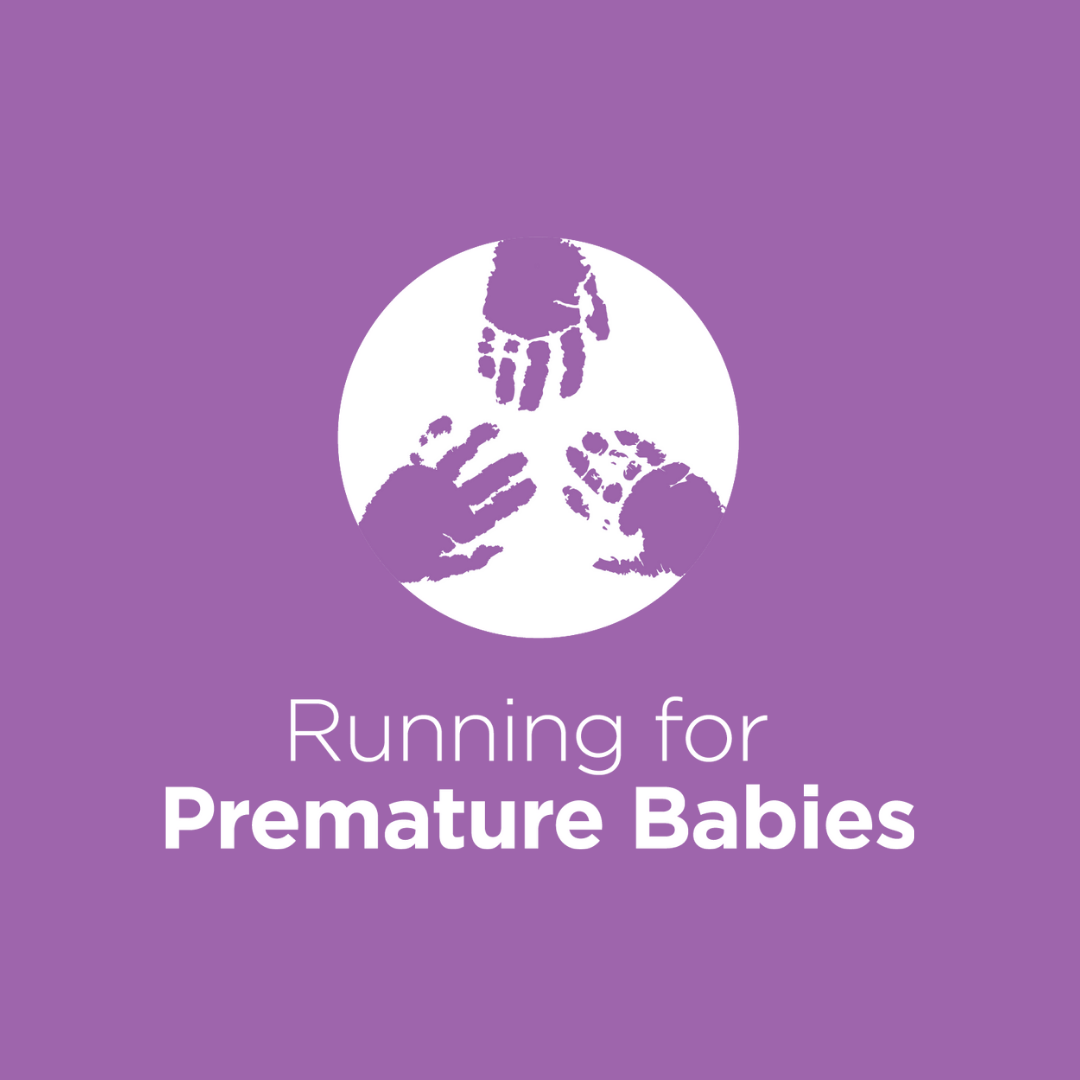 Didi O'sullivan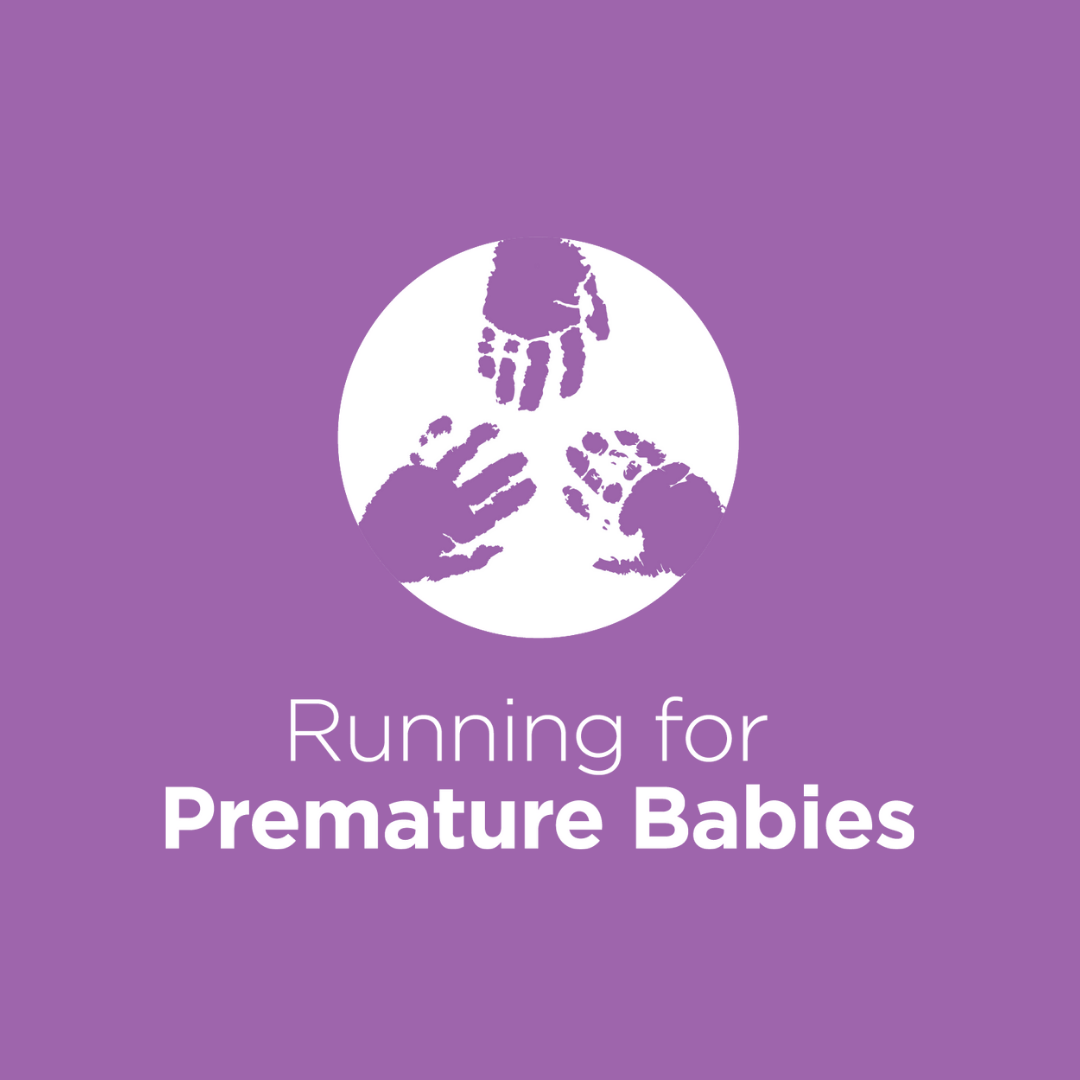 Aisling And Shane Lane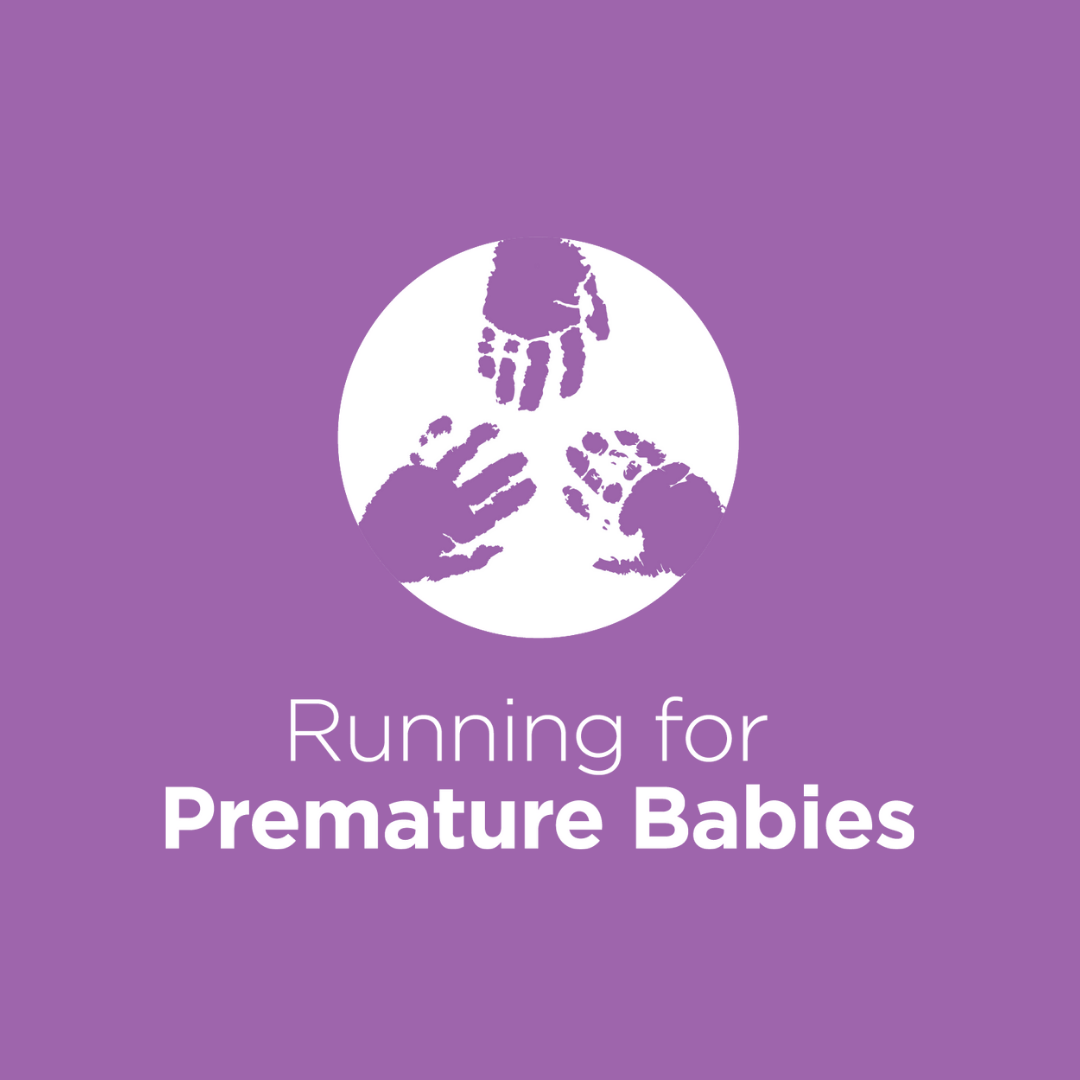 Helen Burke
Colin Gallagher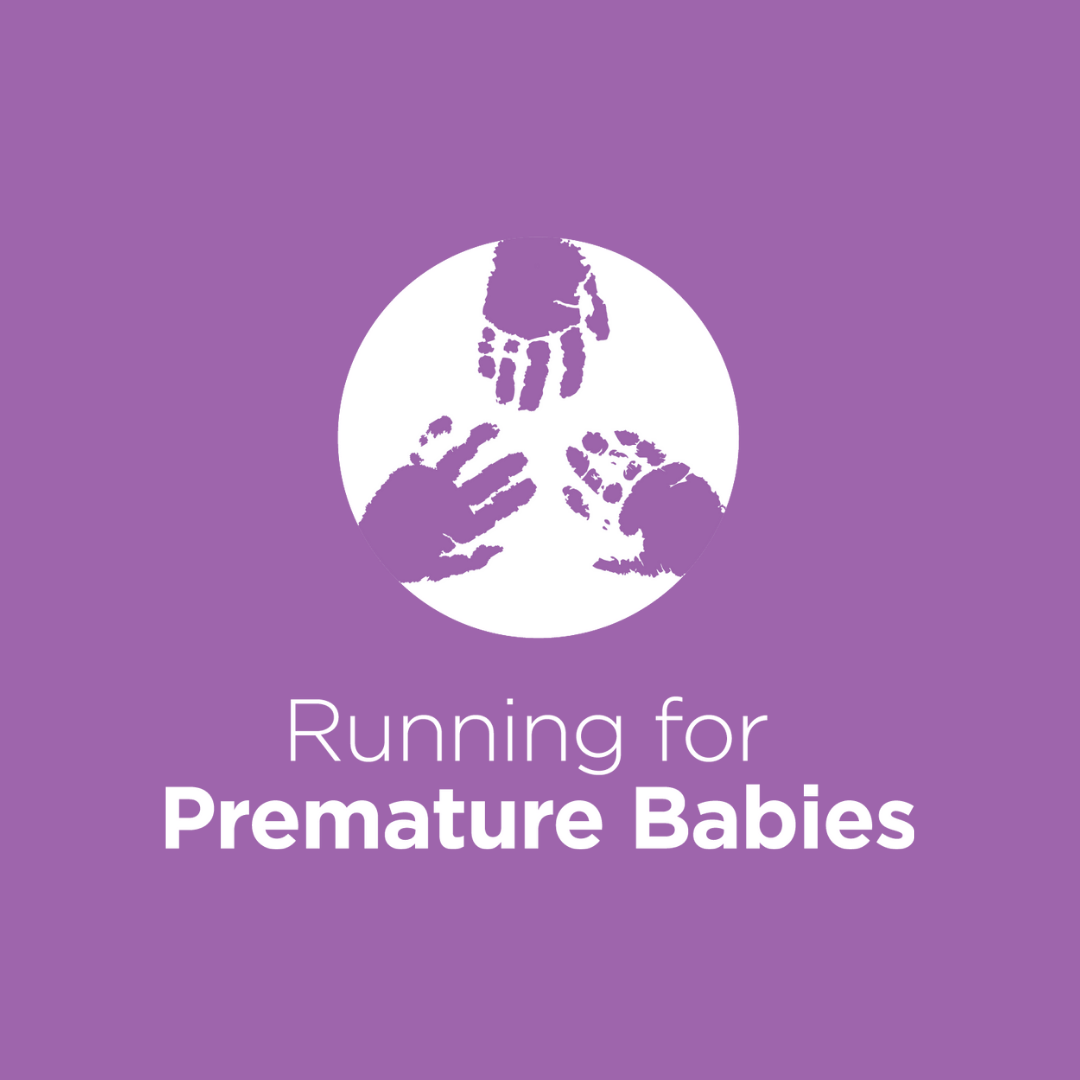 Theresa Horgan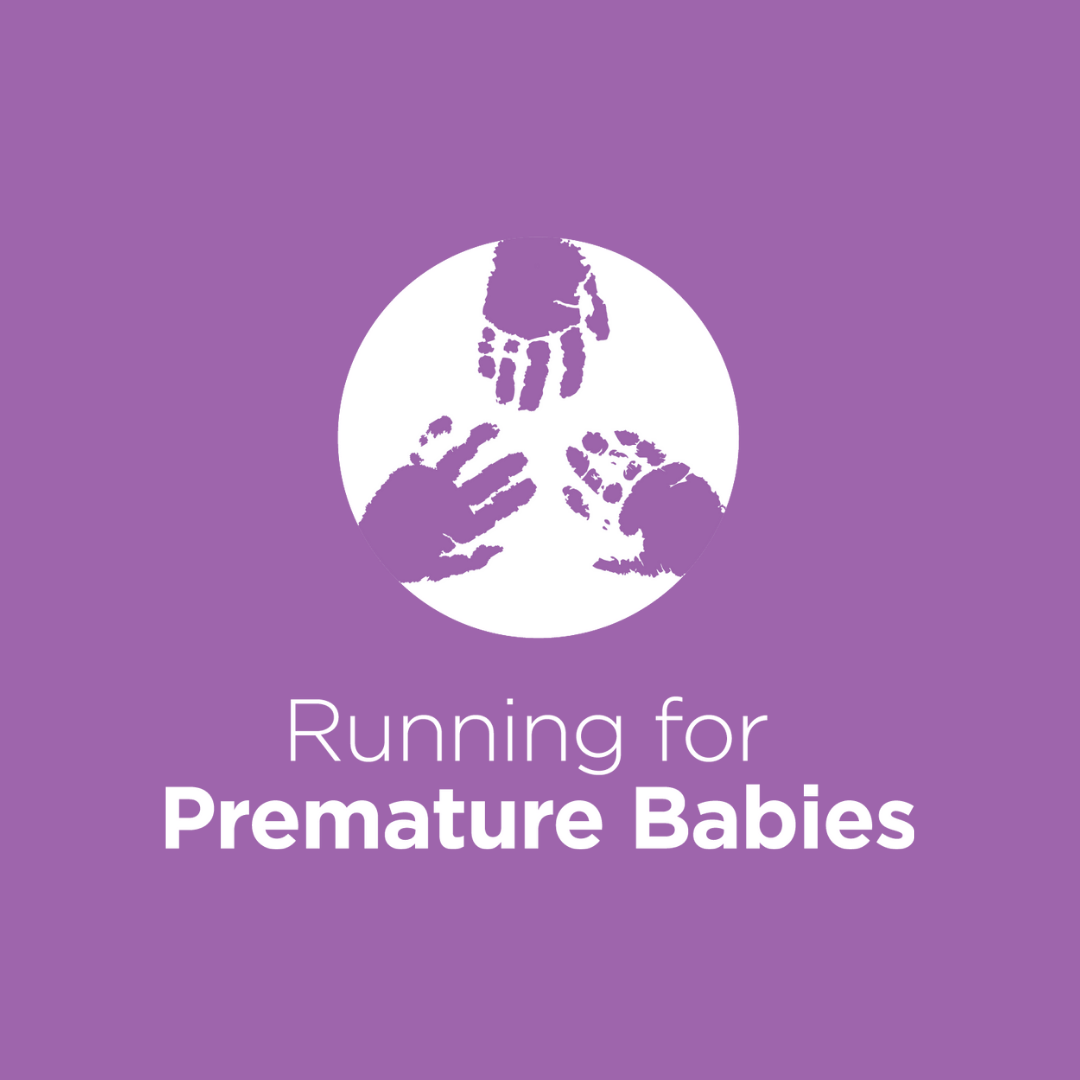 Anonymous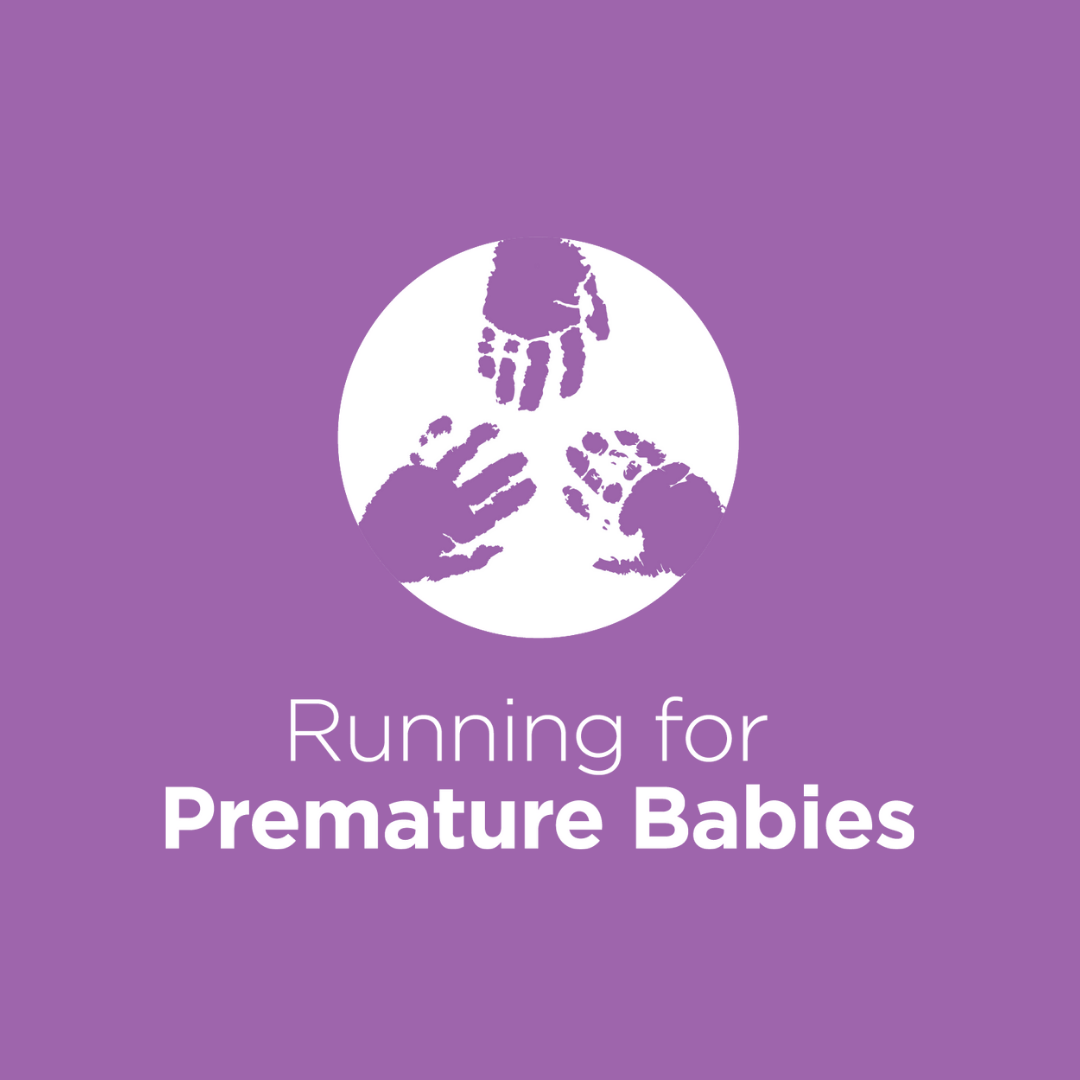 Anonymous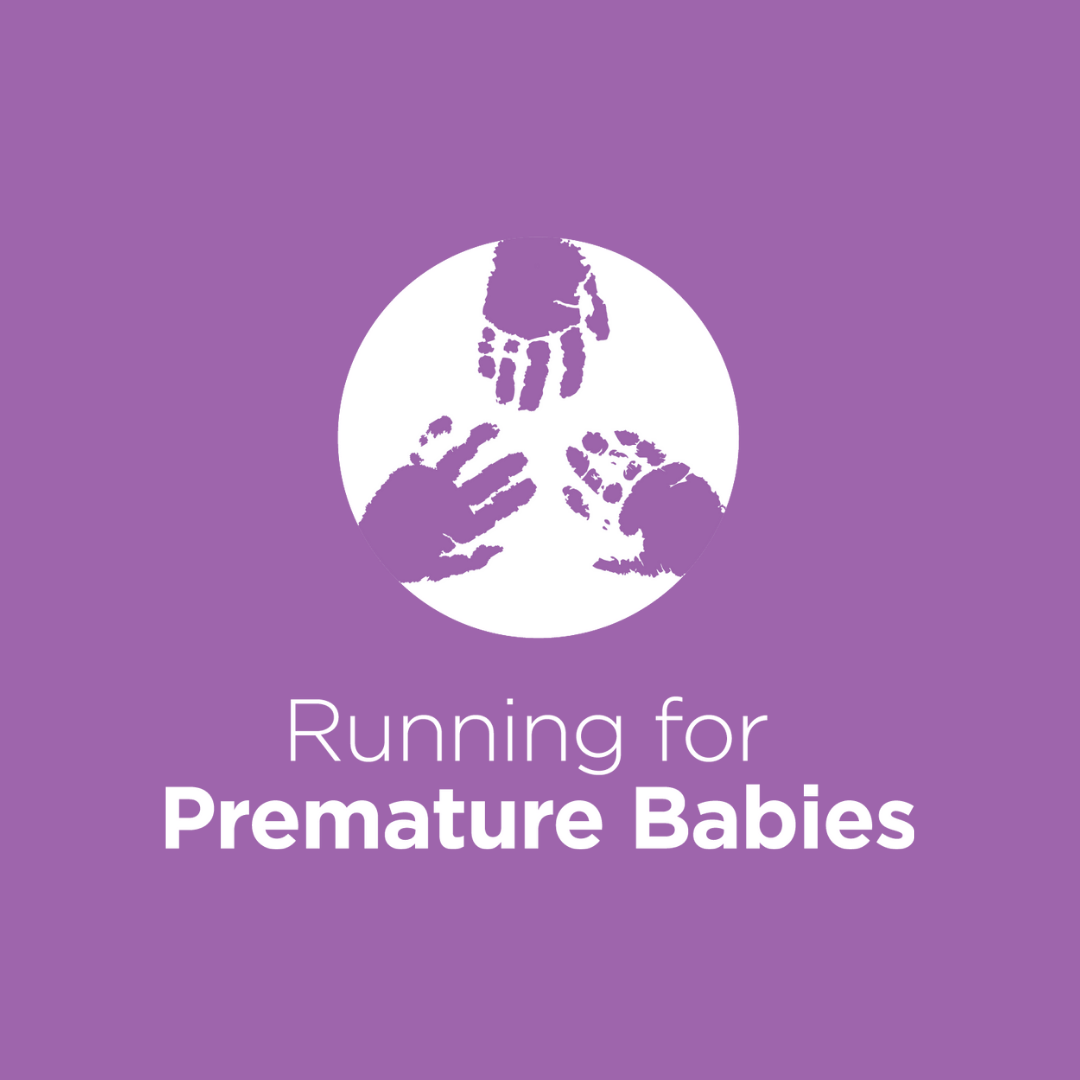 Gavan Murtagh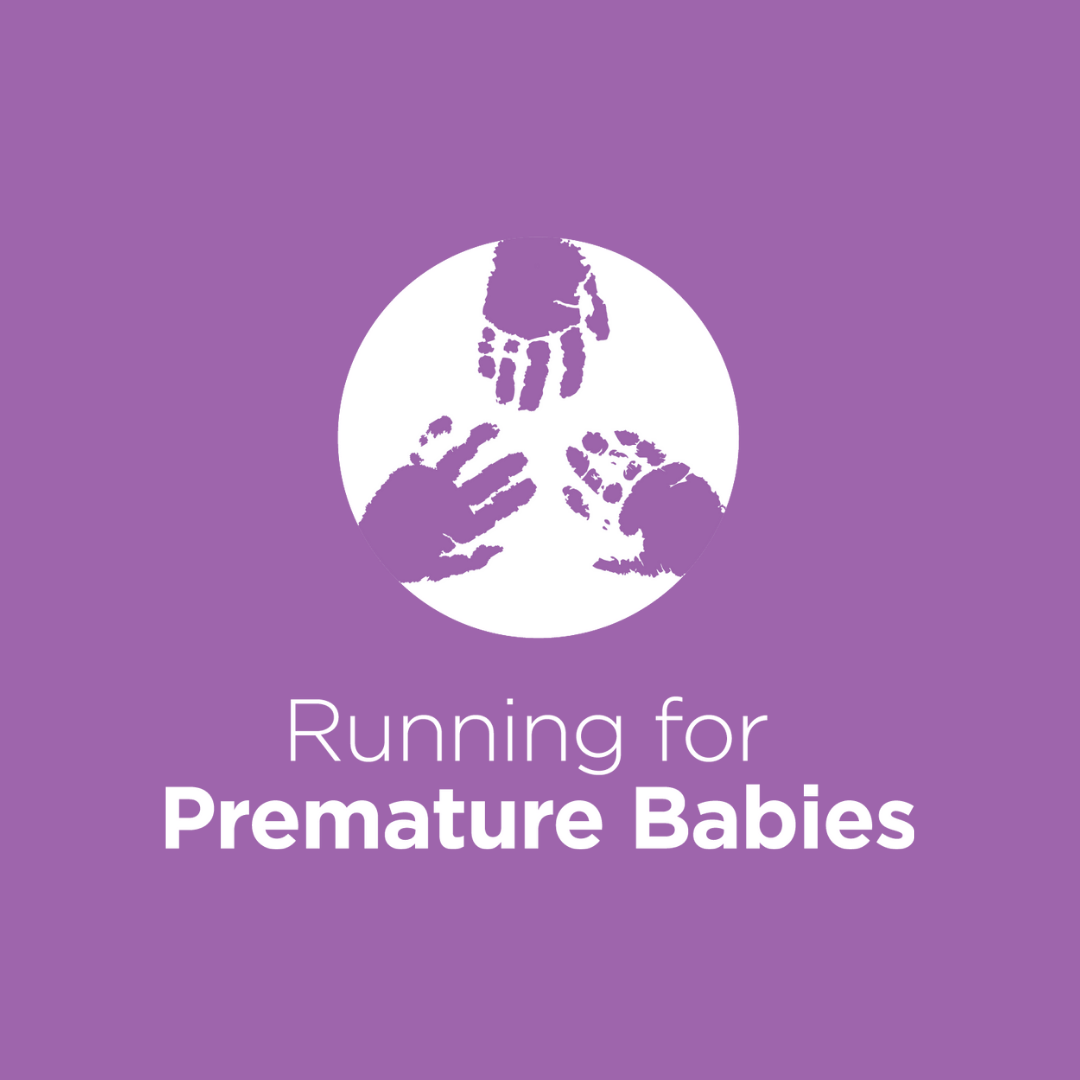 Ronan Murtagh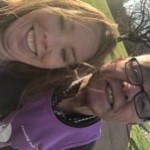 Brian&angela Murtagh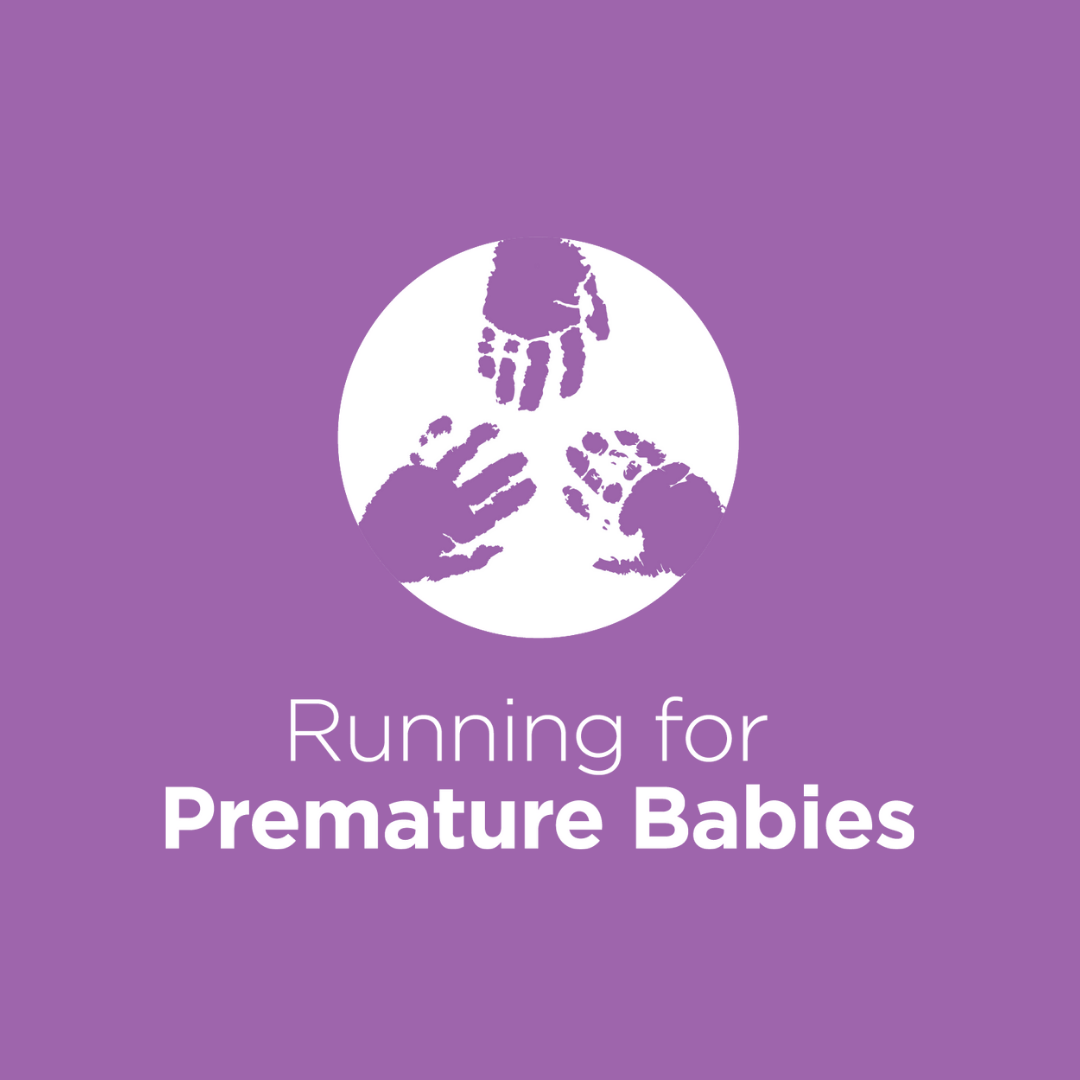 Oliver Bernie Niall & Darina Murtagh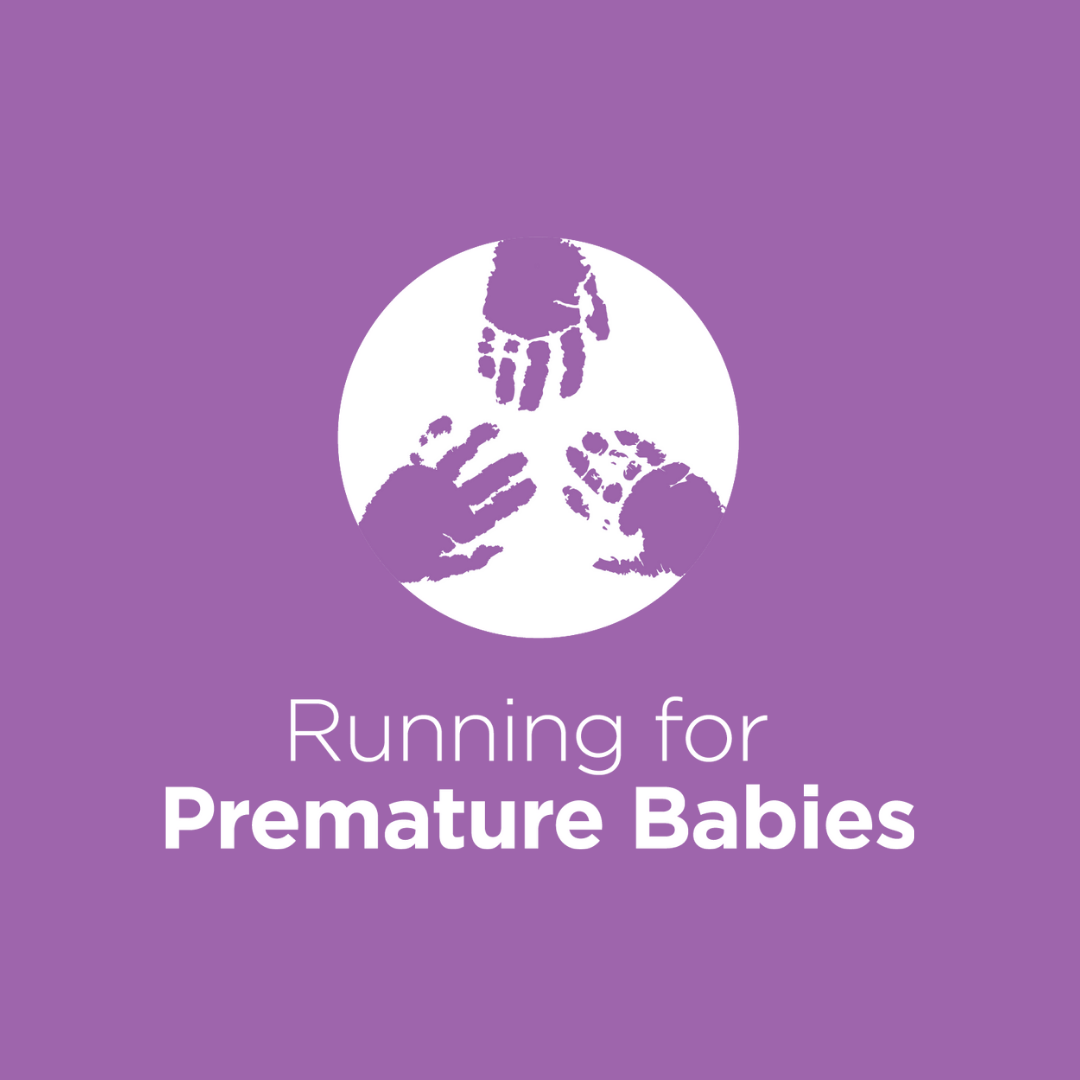 Gavan Murtagh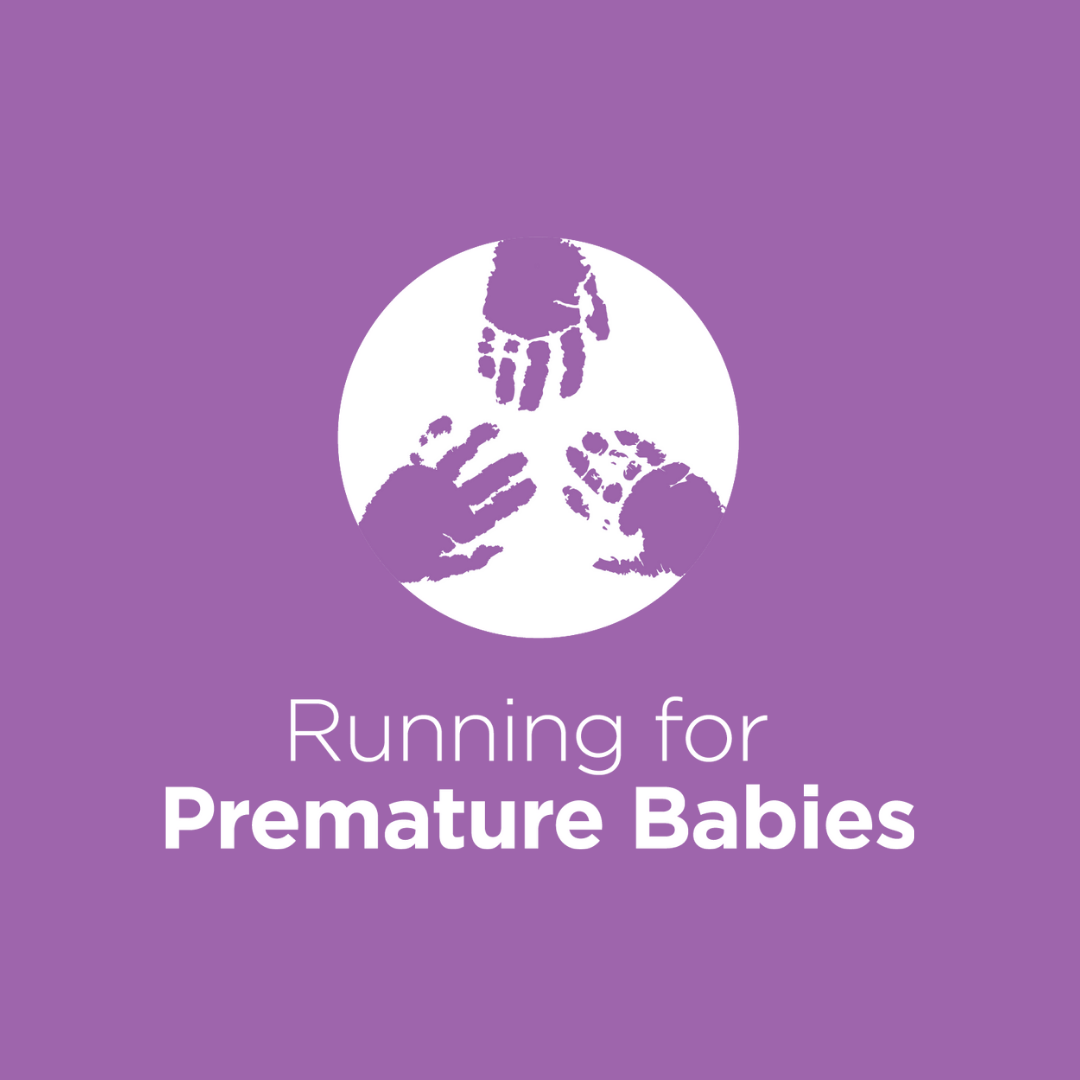 Donna Magee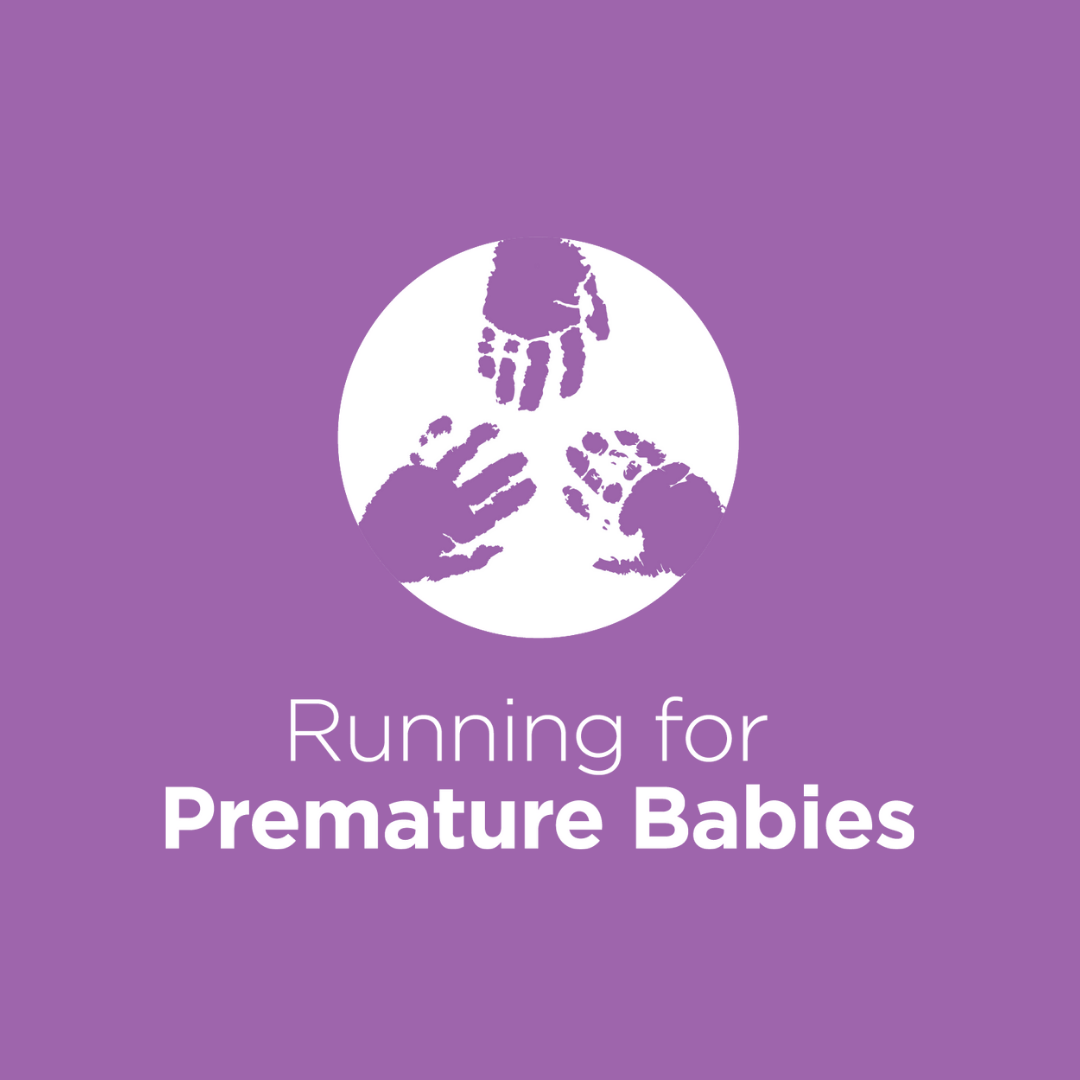 Mark Mcwalter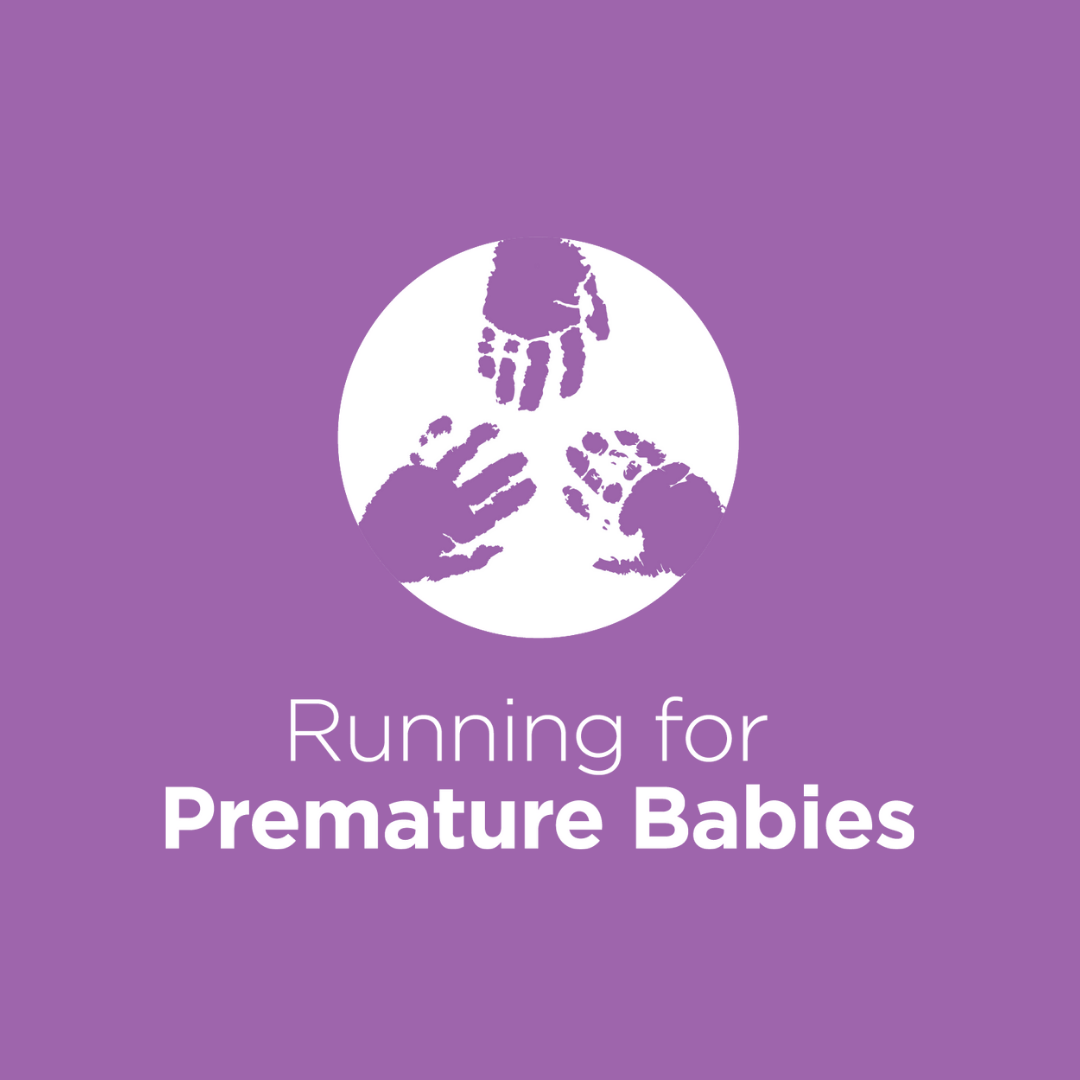 Cormac Fox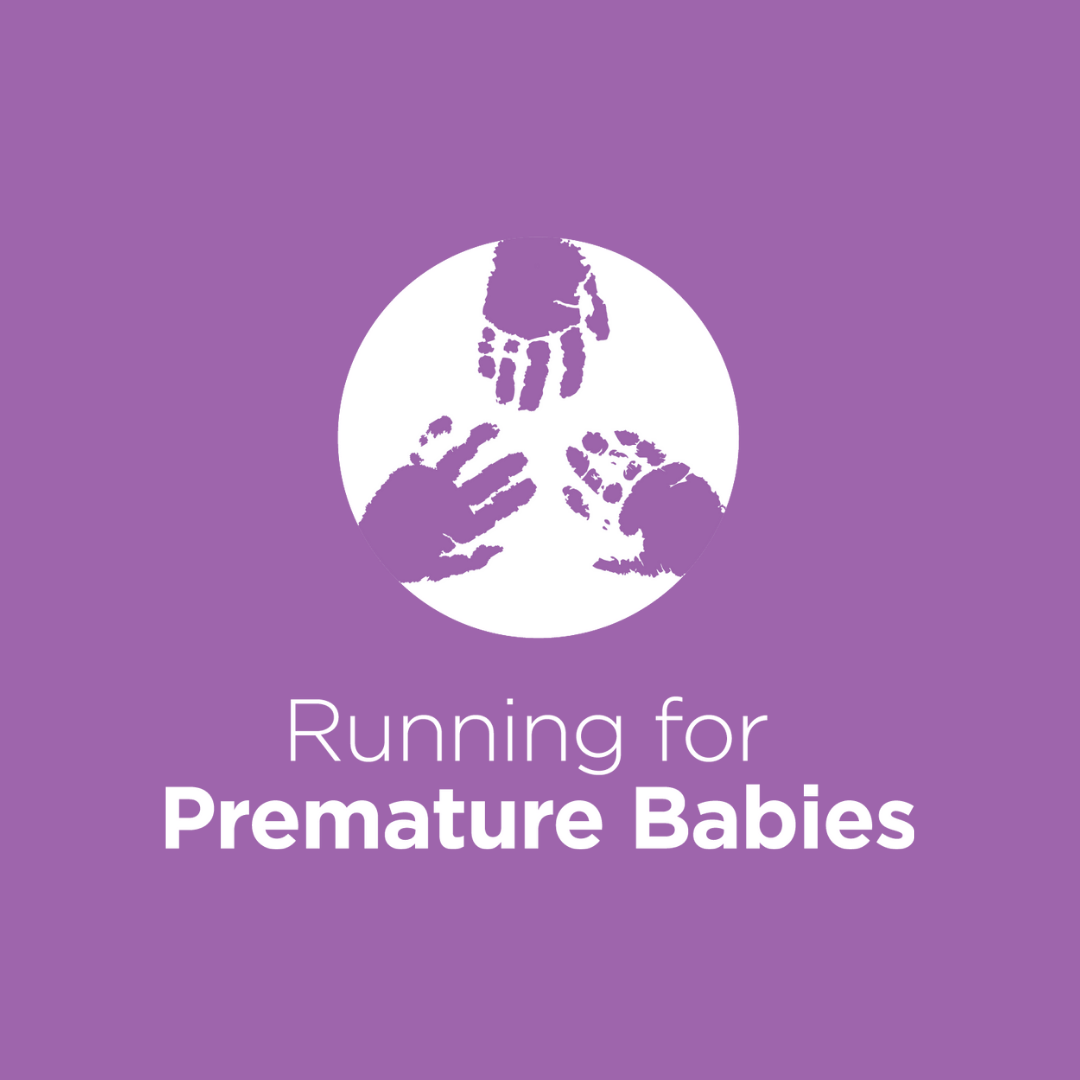 Sheila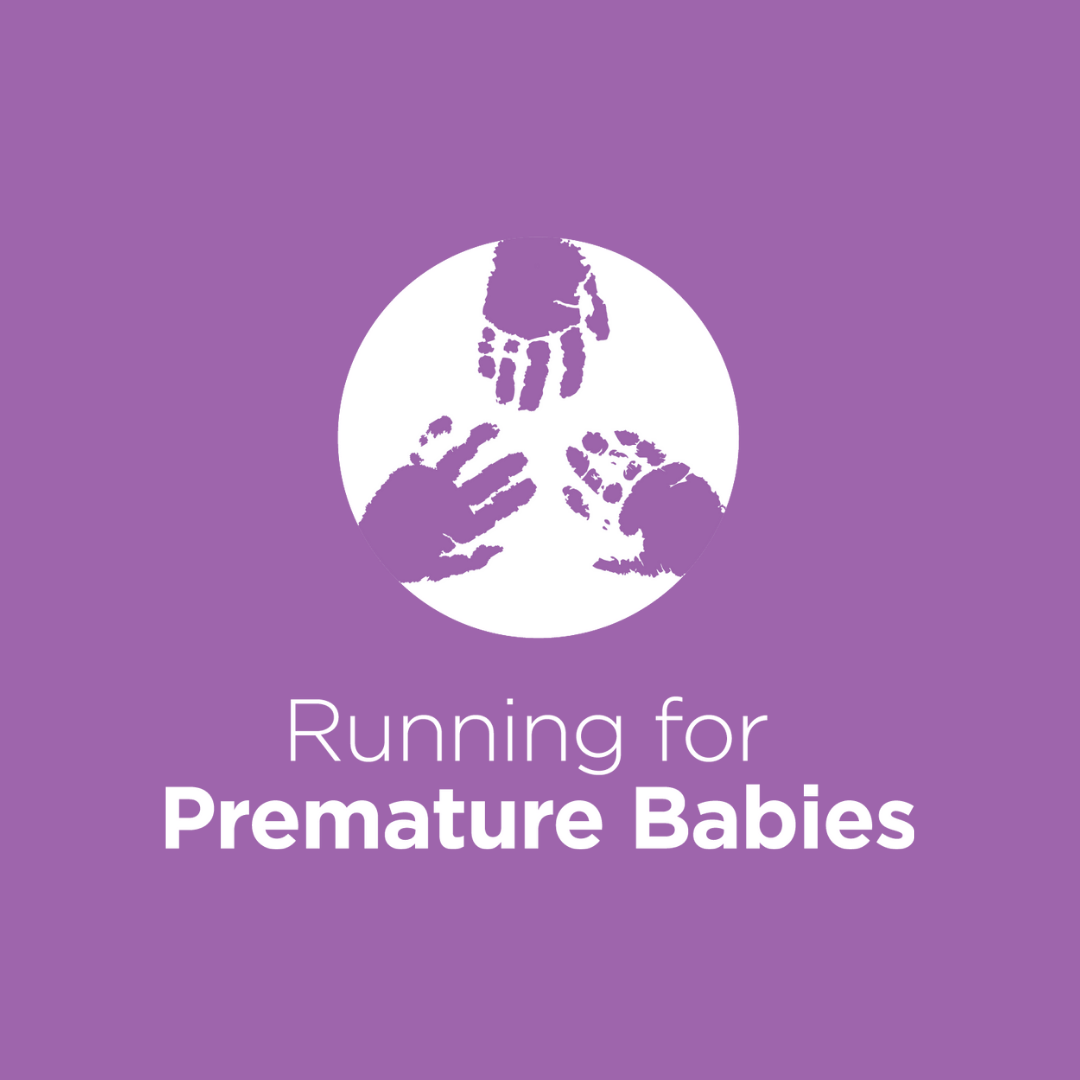 John Mcsorley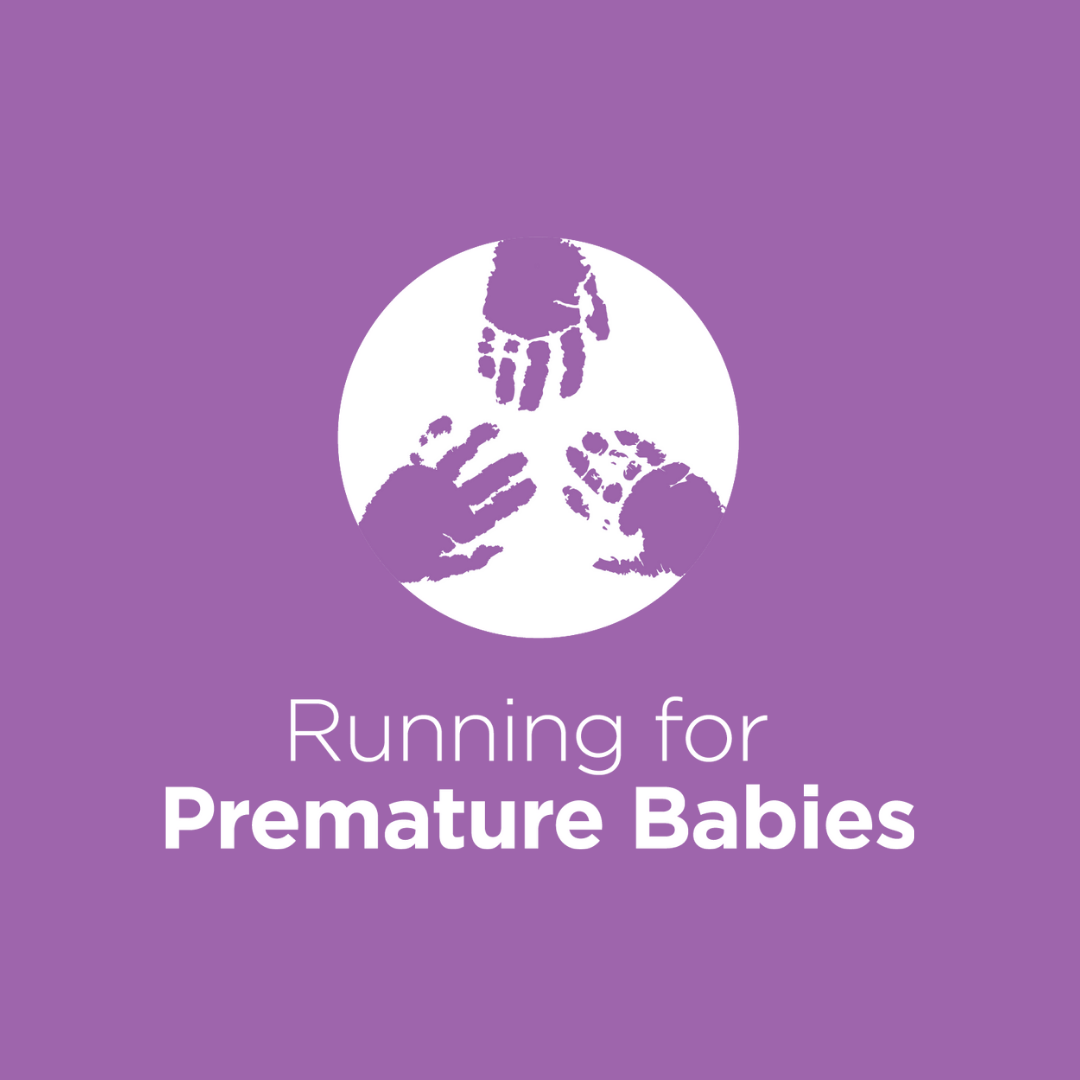 Liz O'brien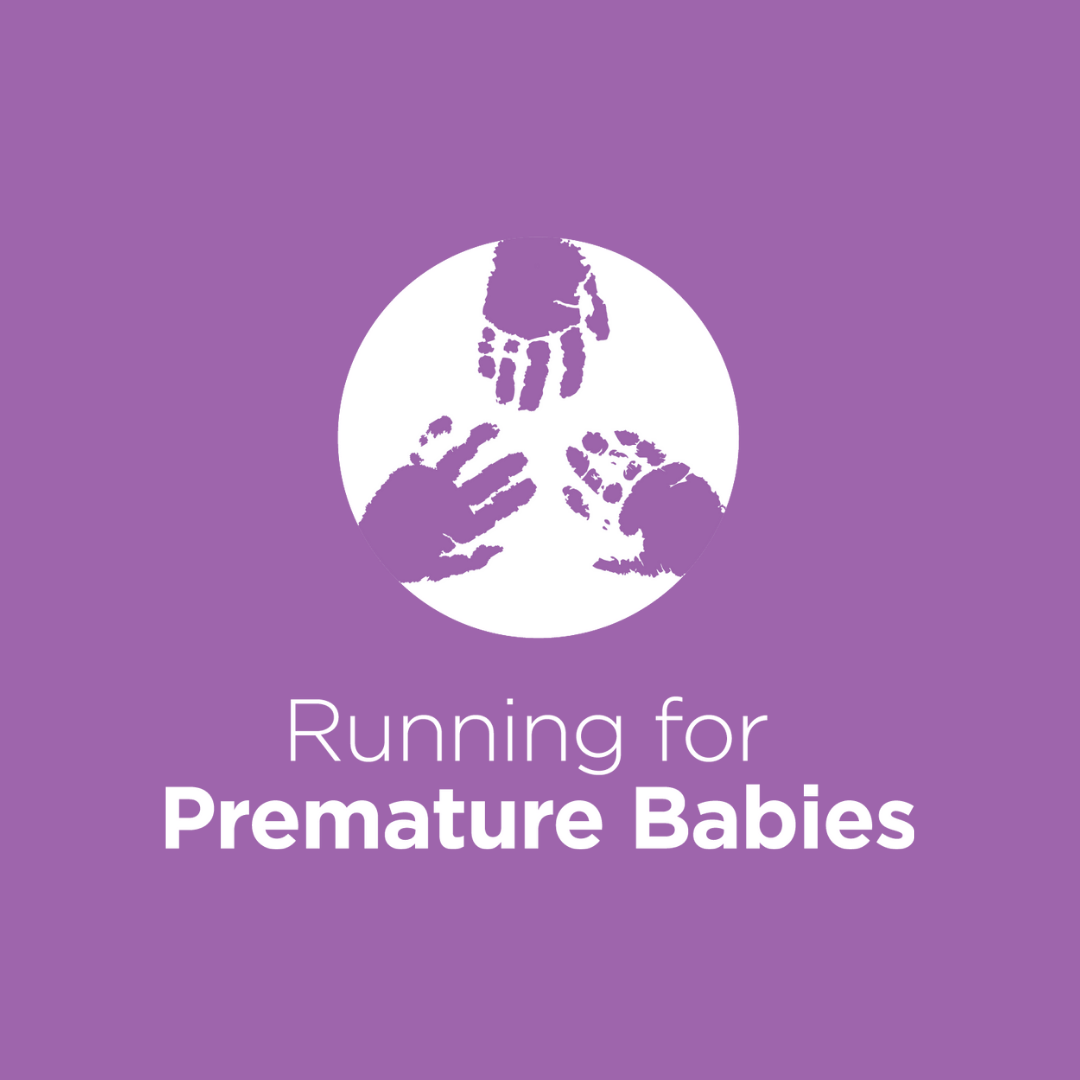 Cathy Shannon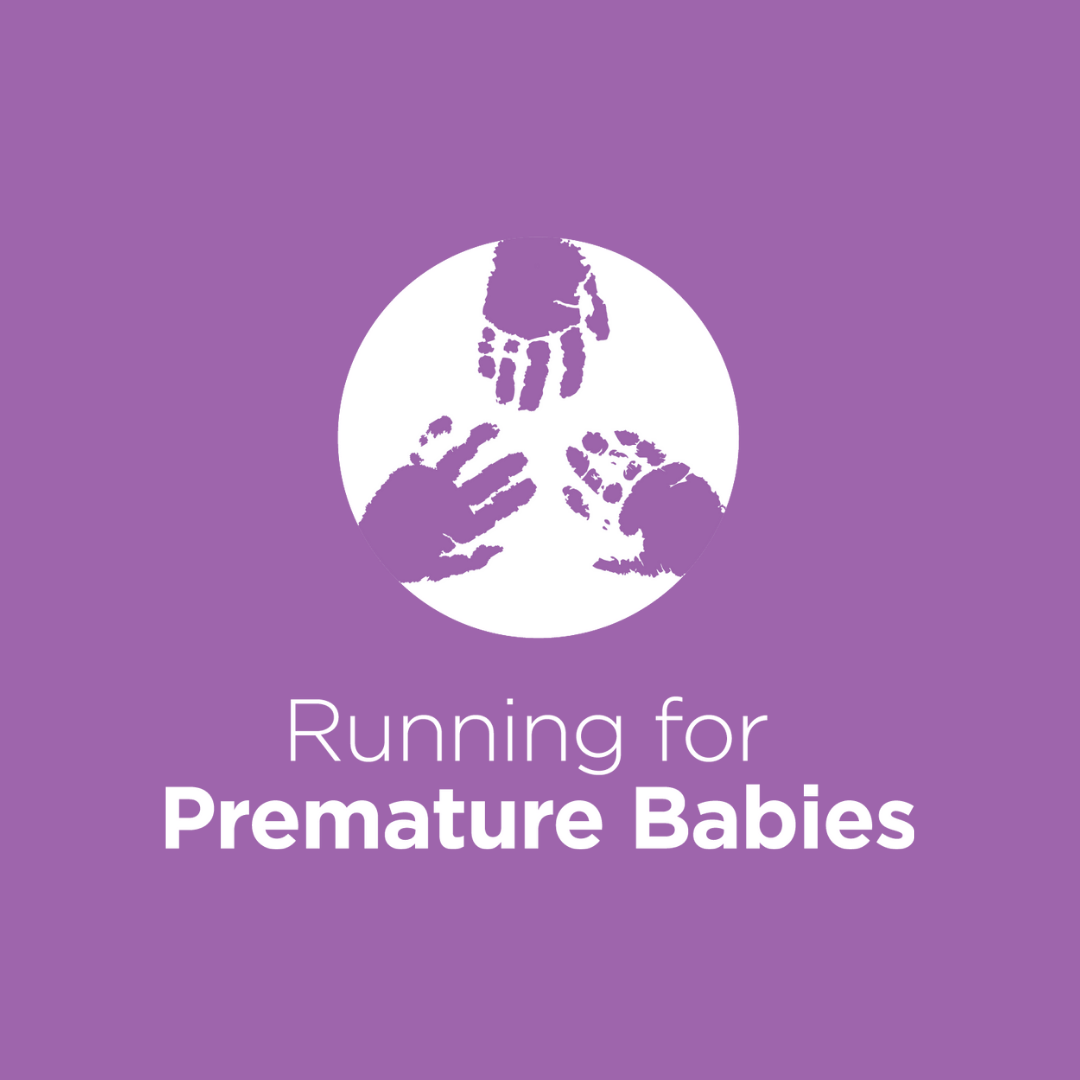 Kay Bee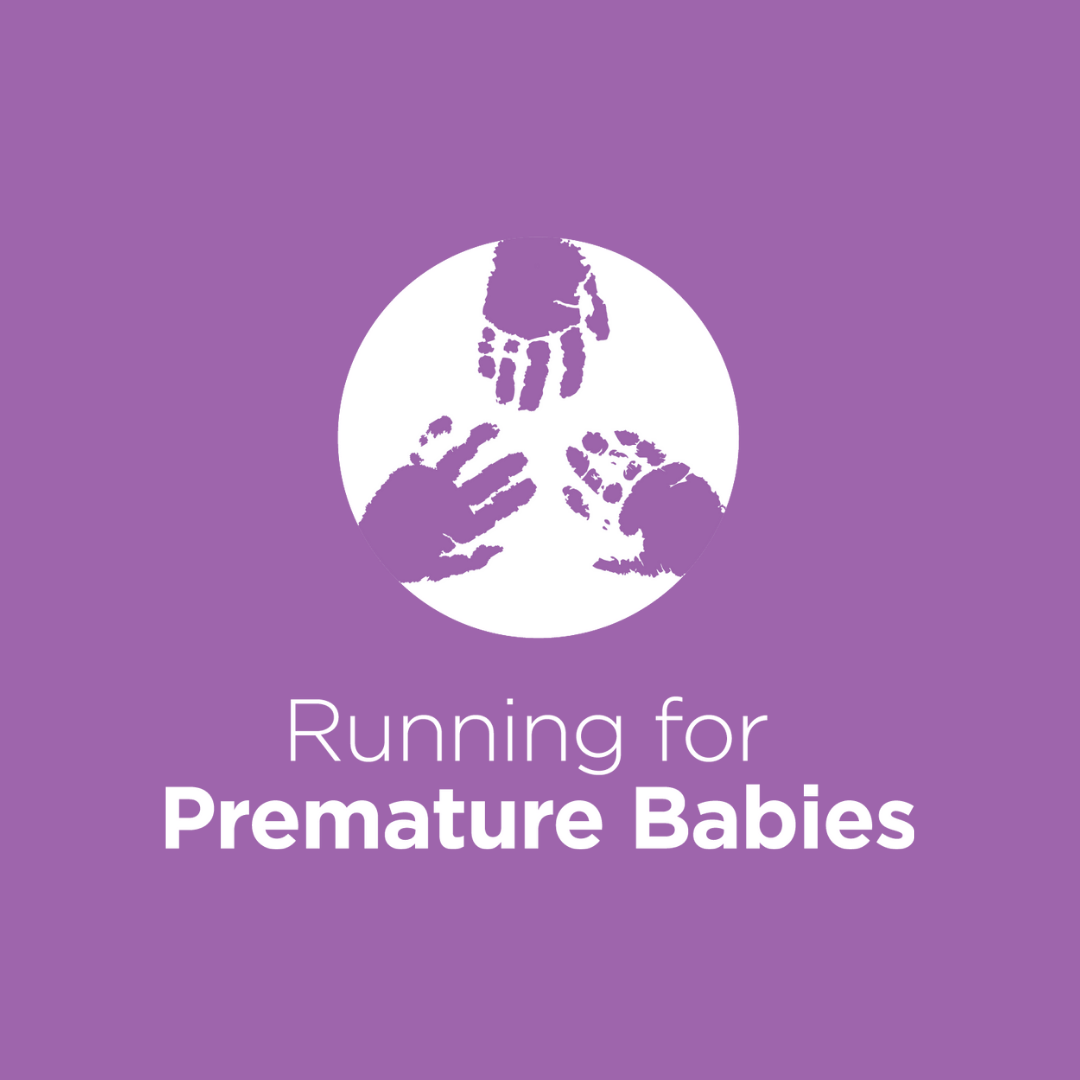 Anonymous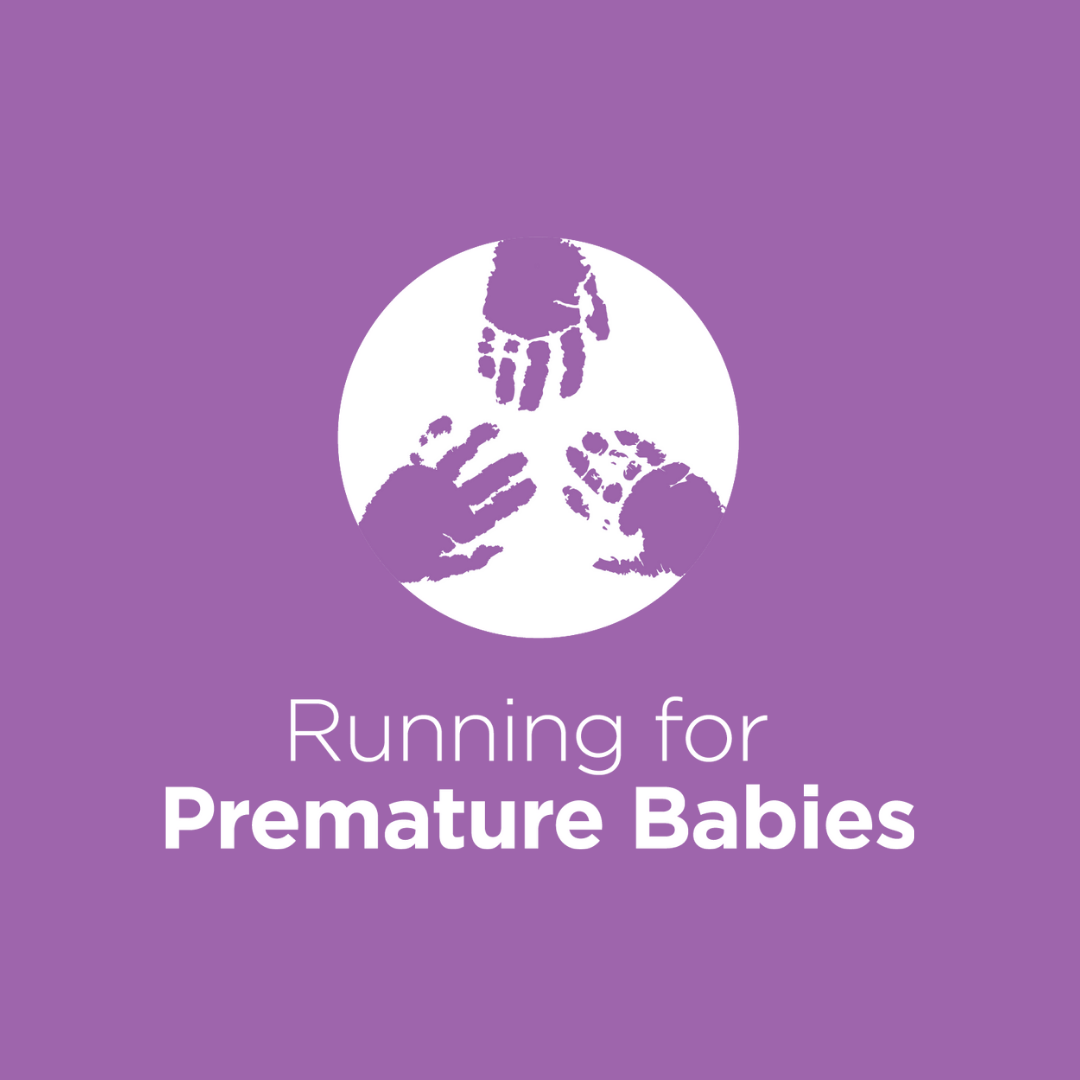 Rina O Sullivan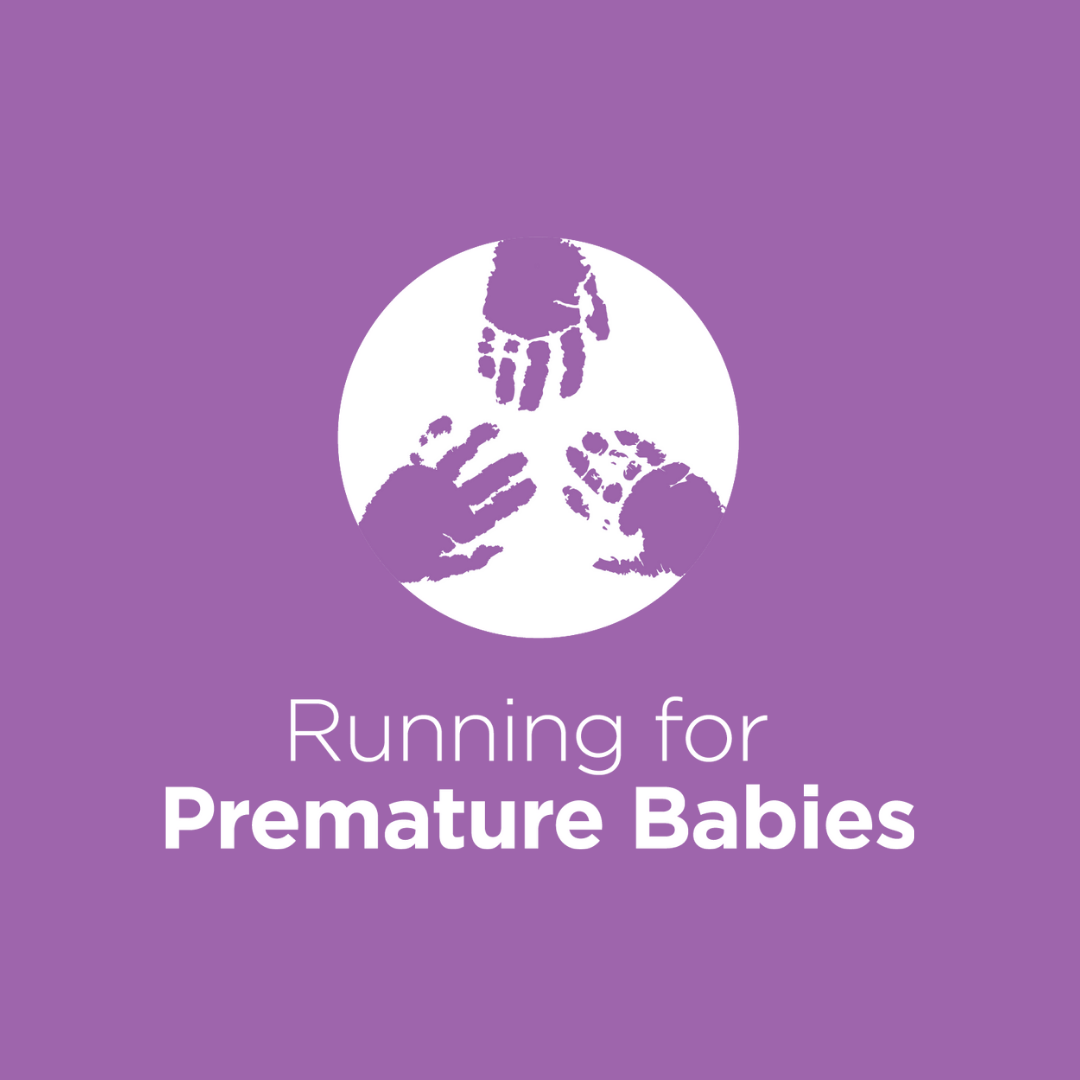 Jane Fox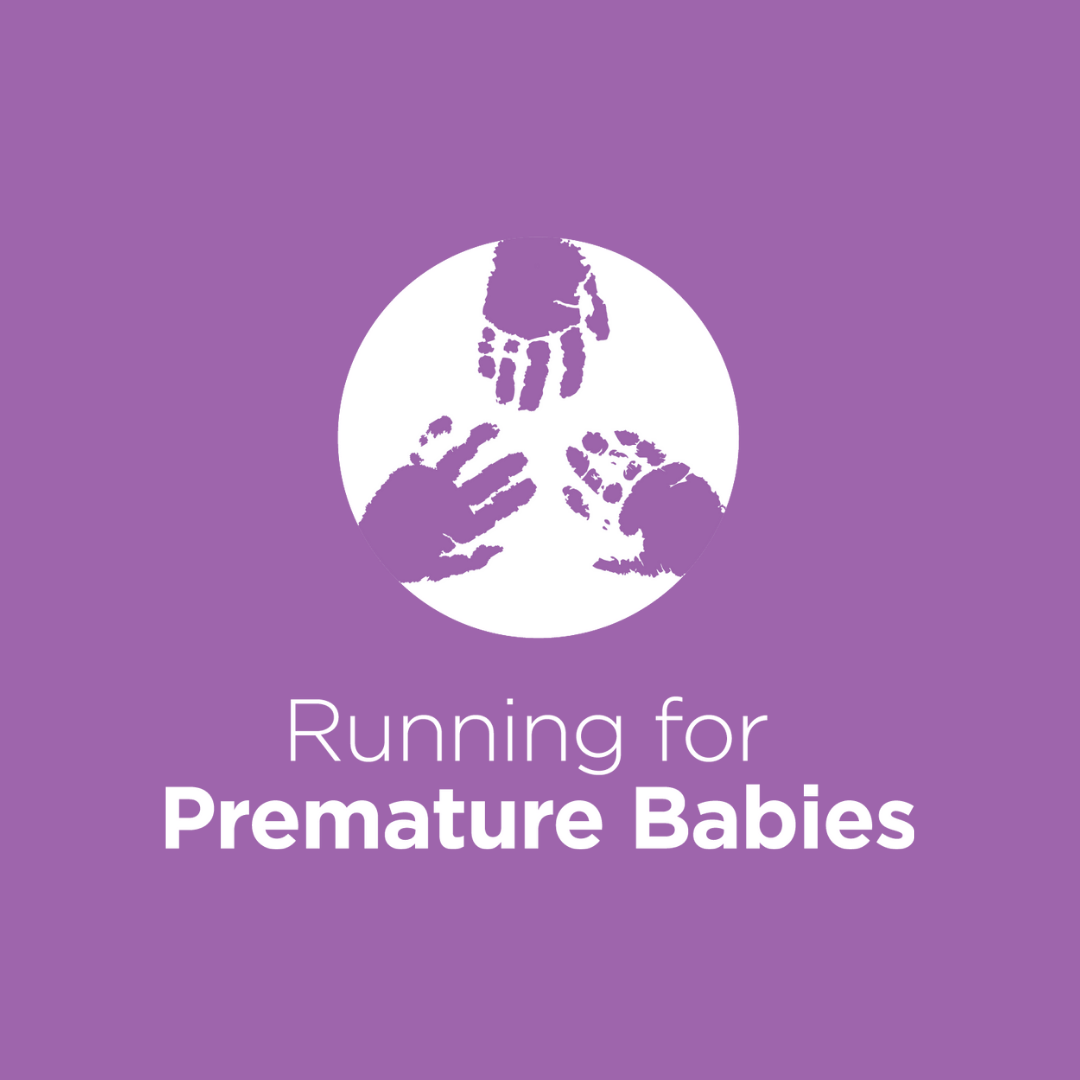 Sarah Rafferty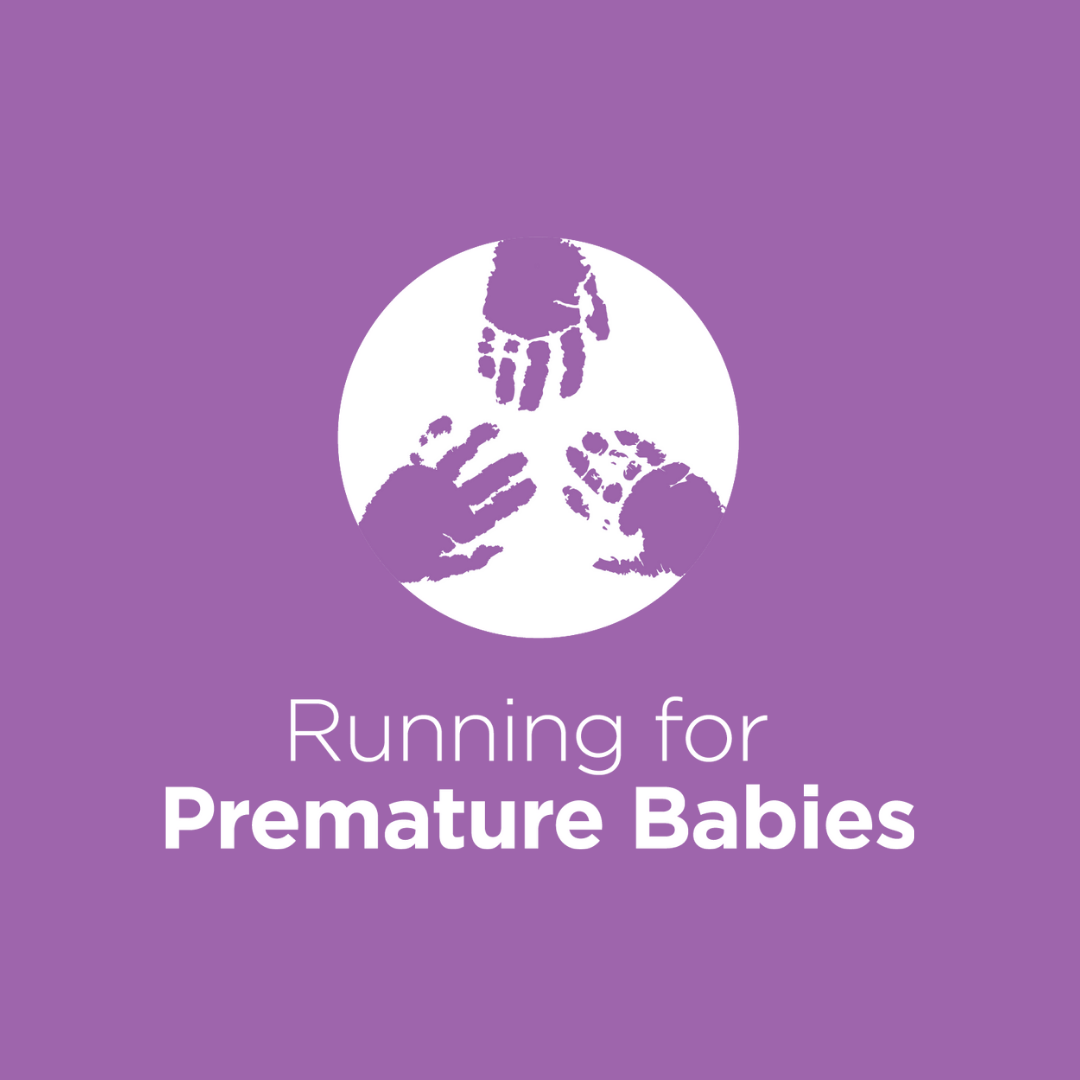 Maura Branch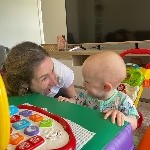 Laura Morel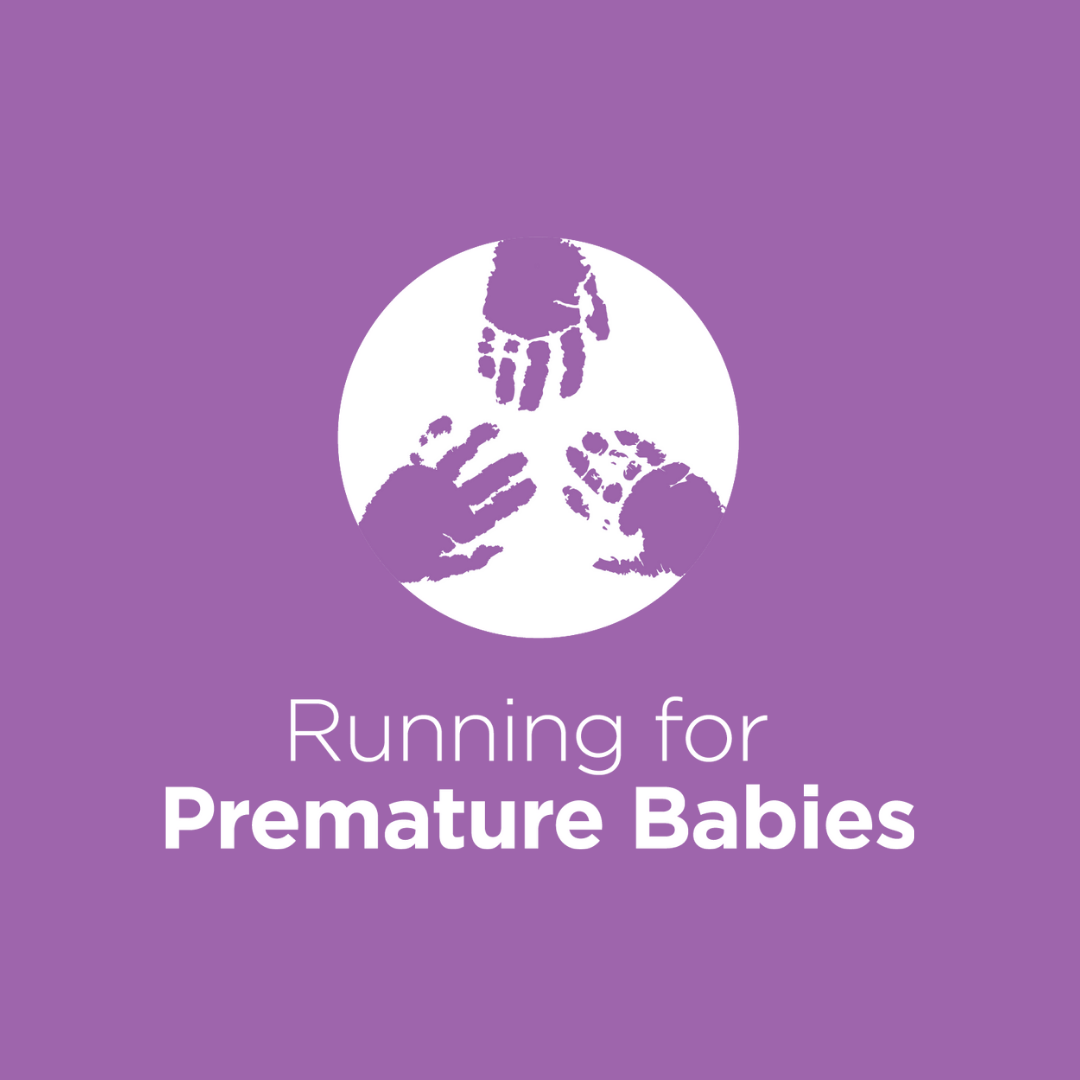 Alan Gil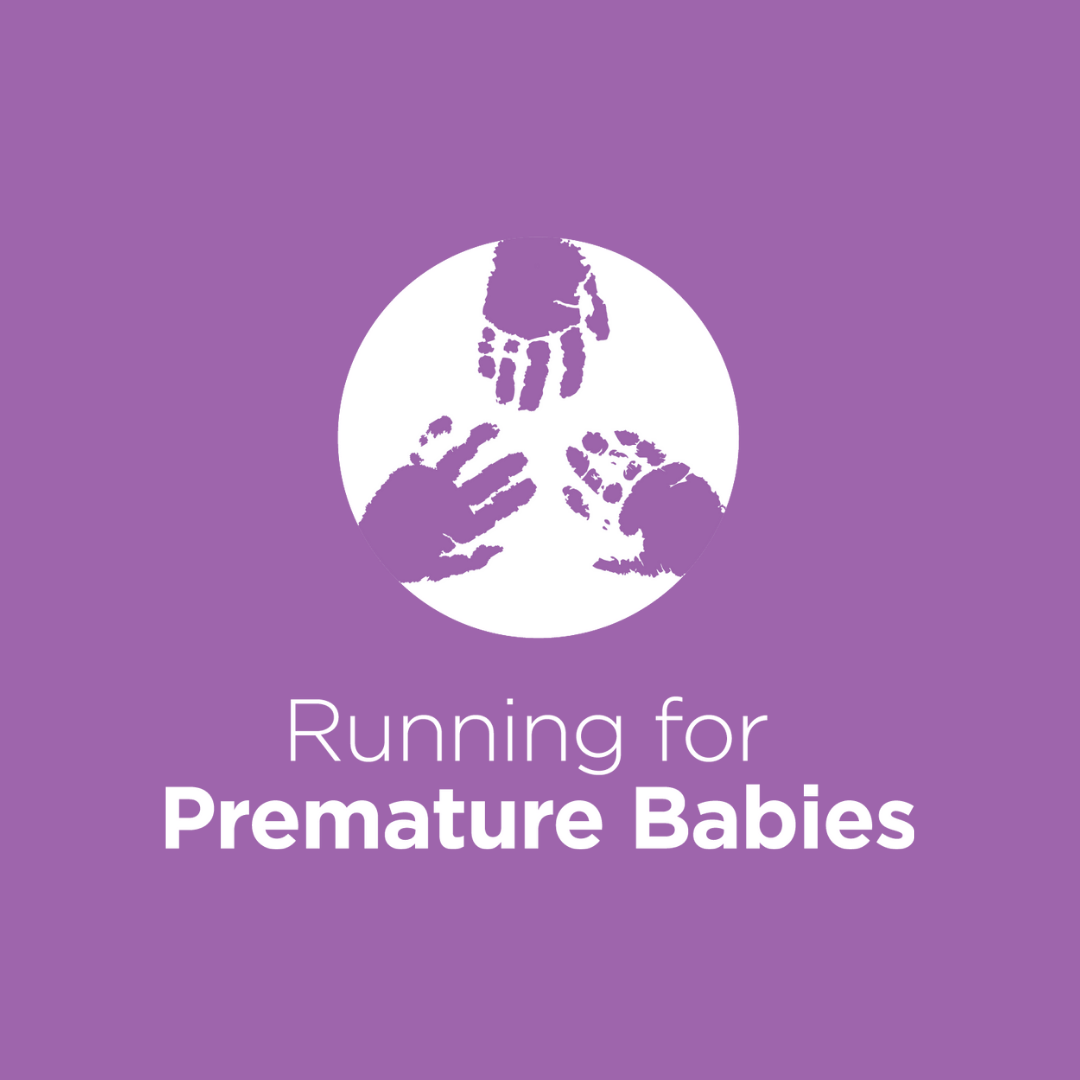 Orlaith Donaghy
Emma Boyle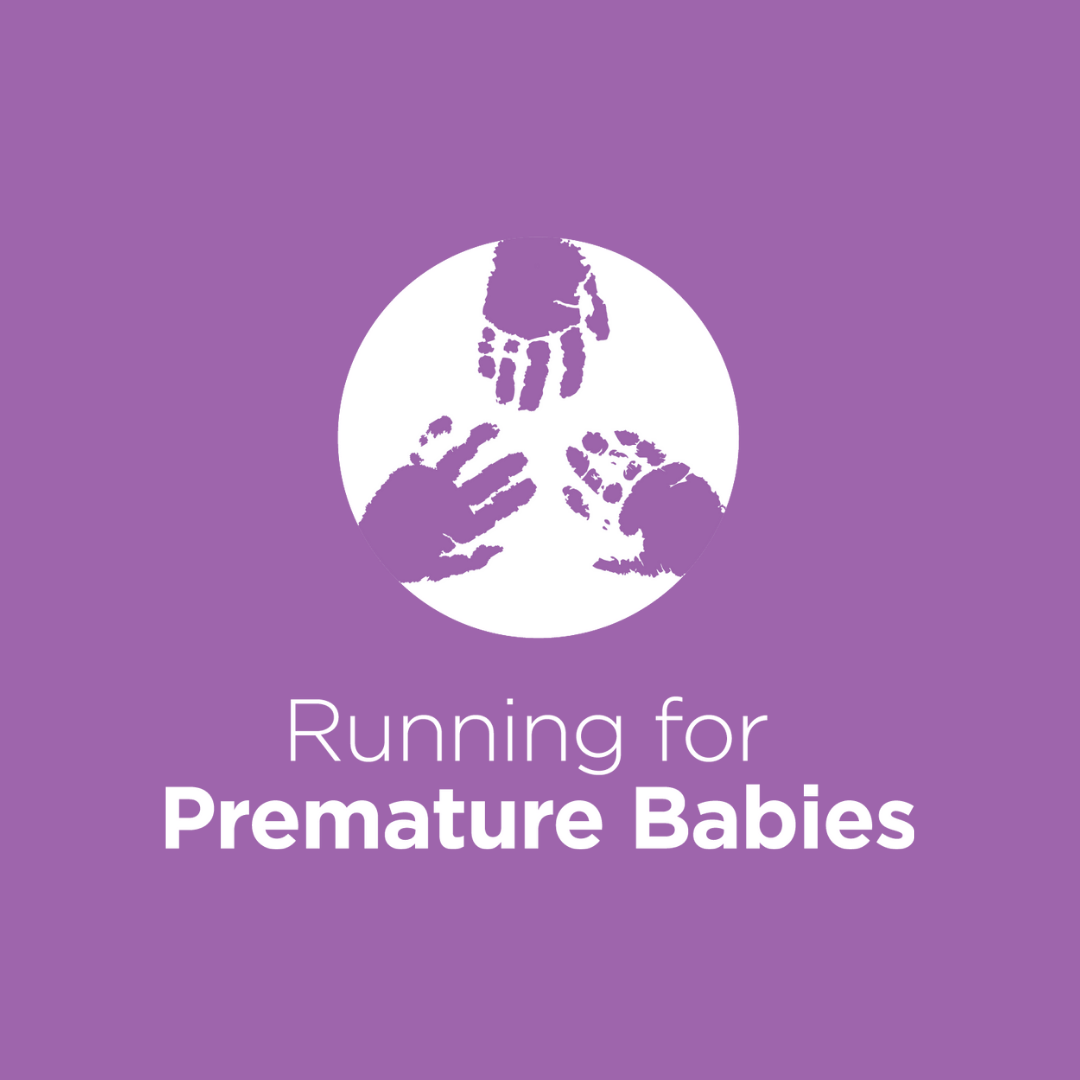 Paul Mccaffery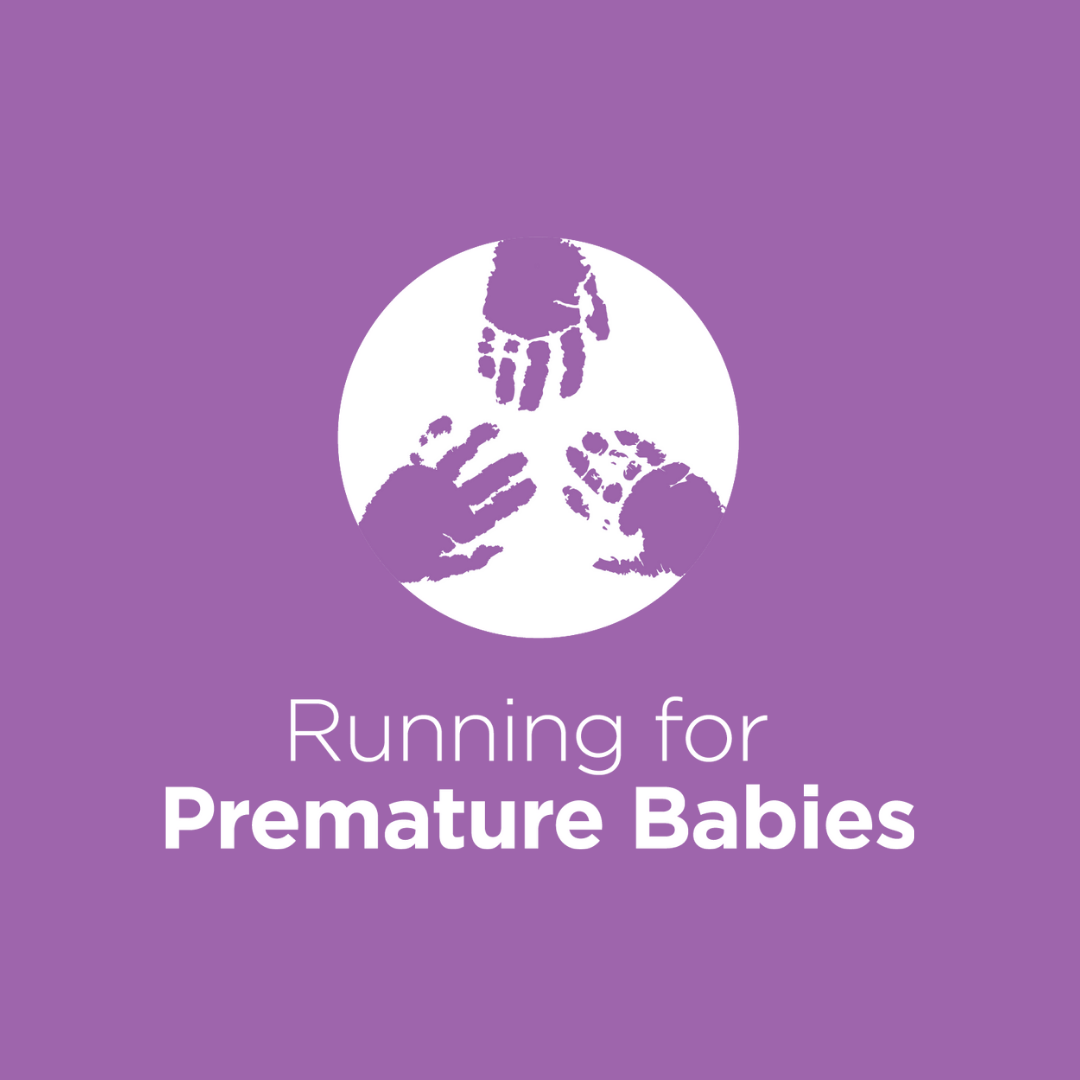 Elaine Mcgivern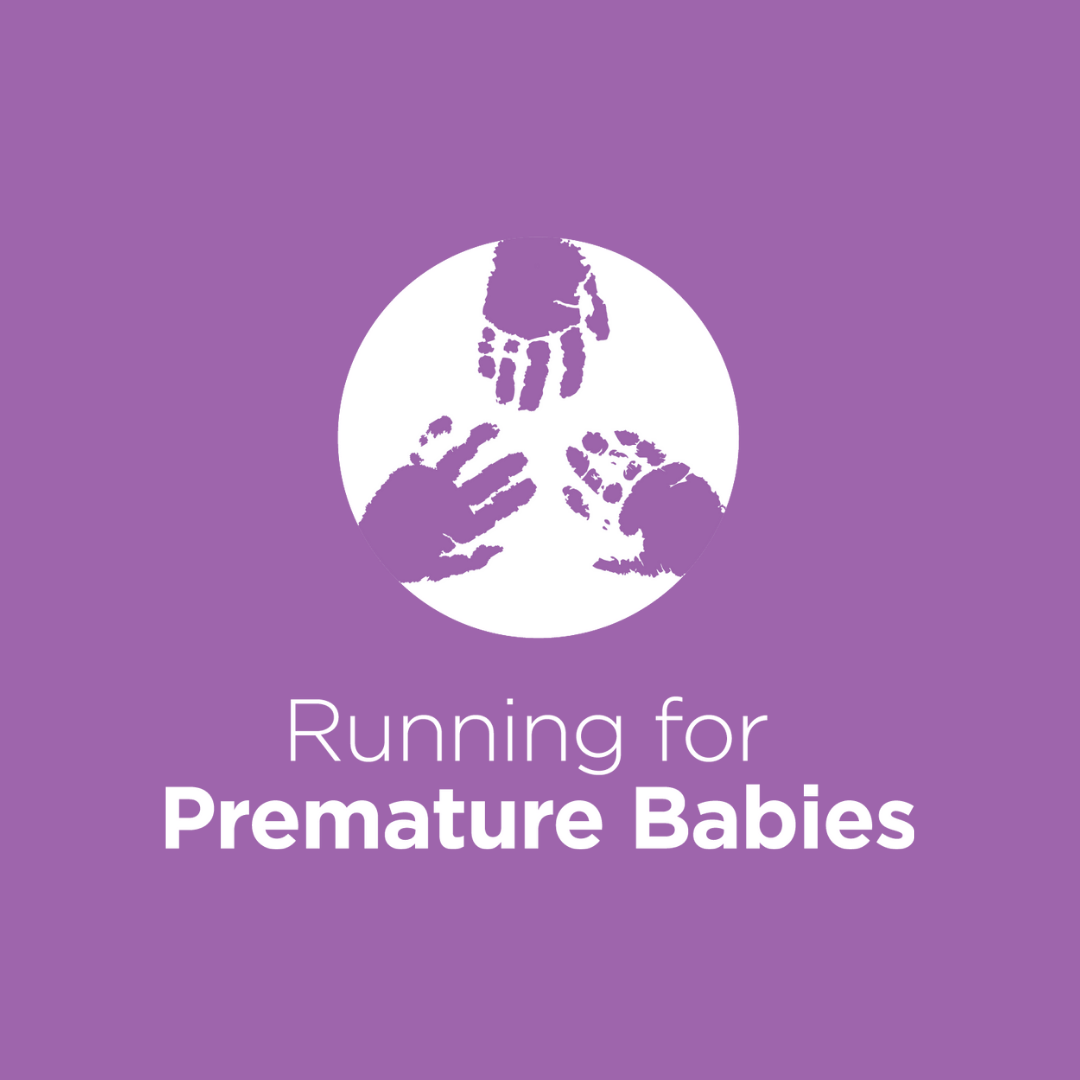 Marian Farragher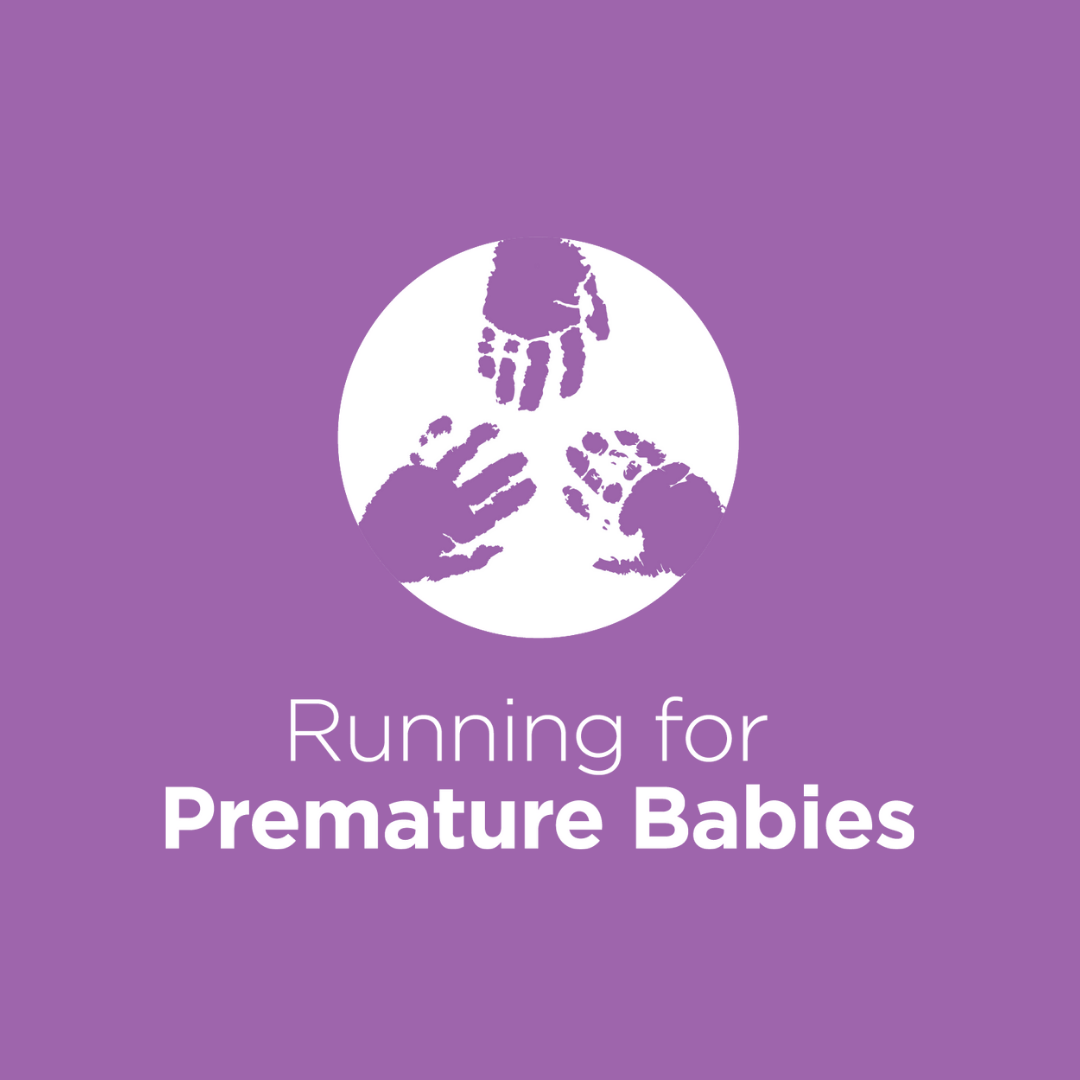 Ciaran Mcardle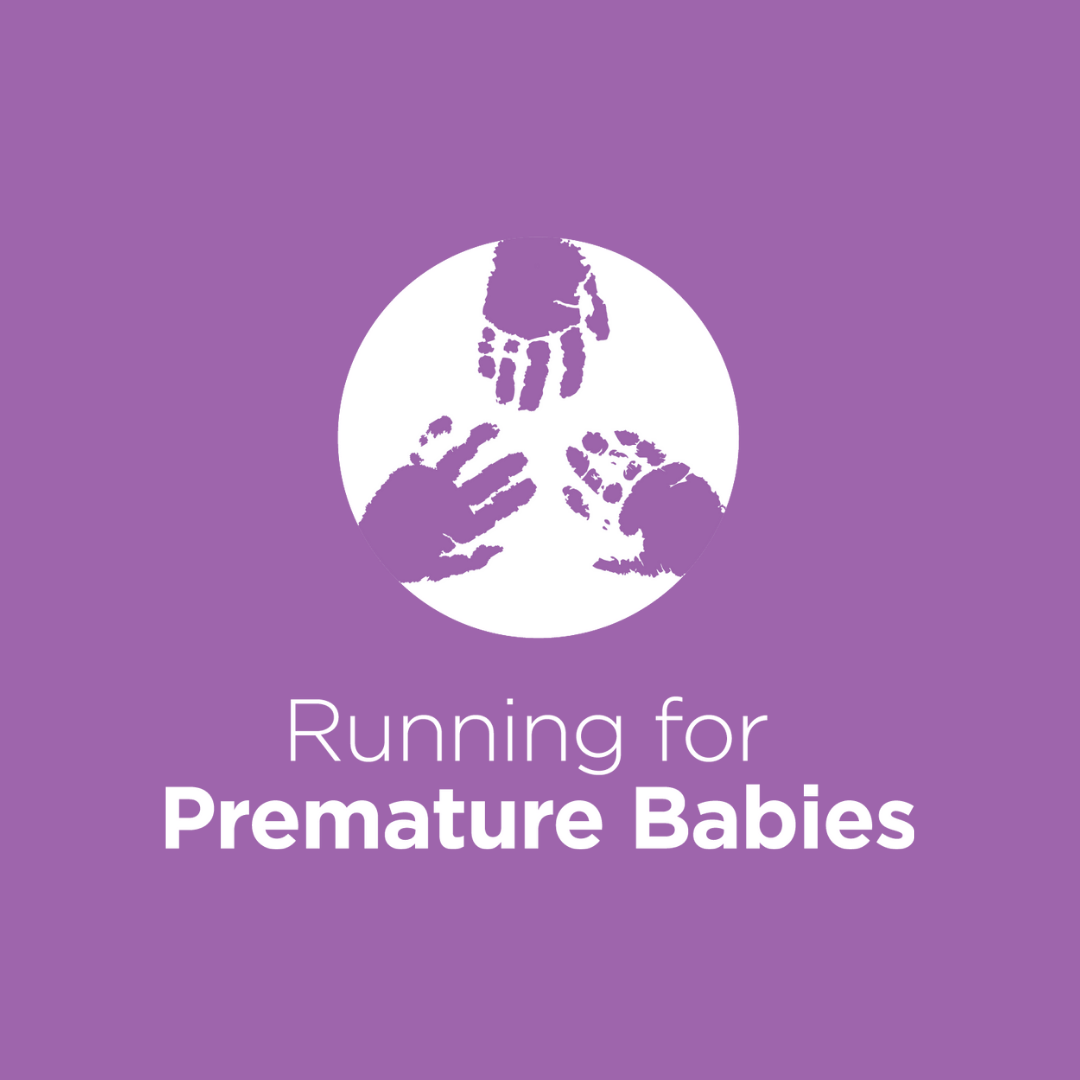 Aisling Conway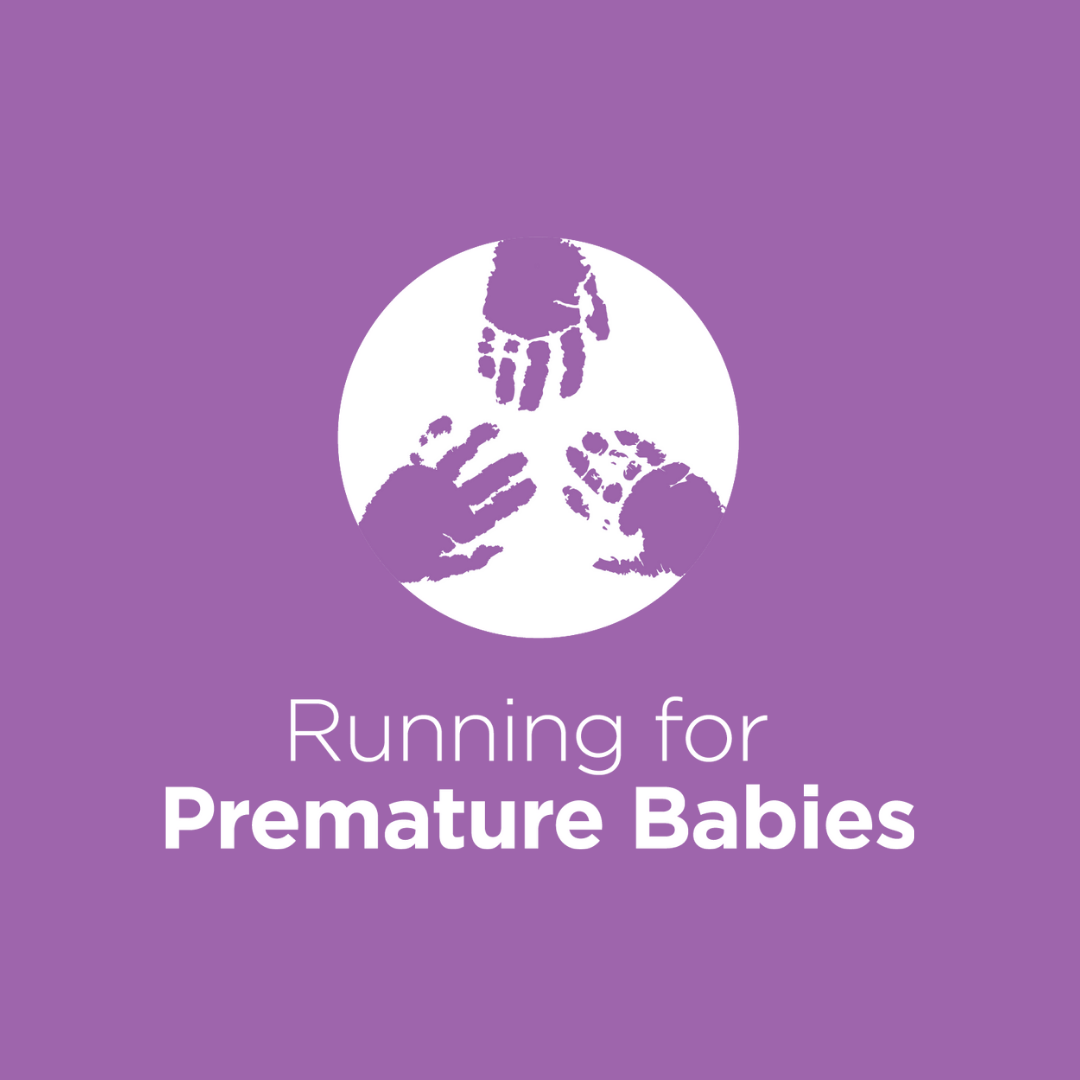 Stephen Sandler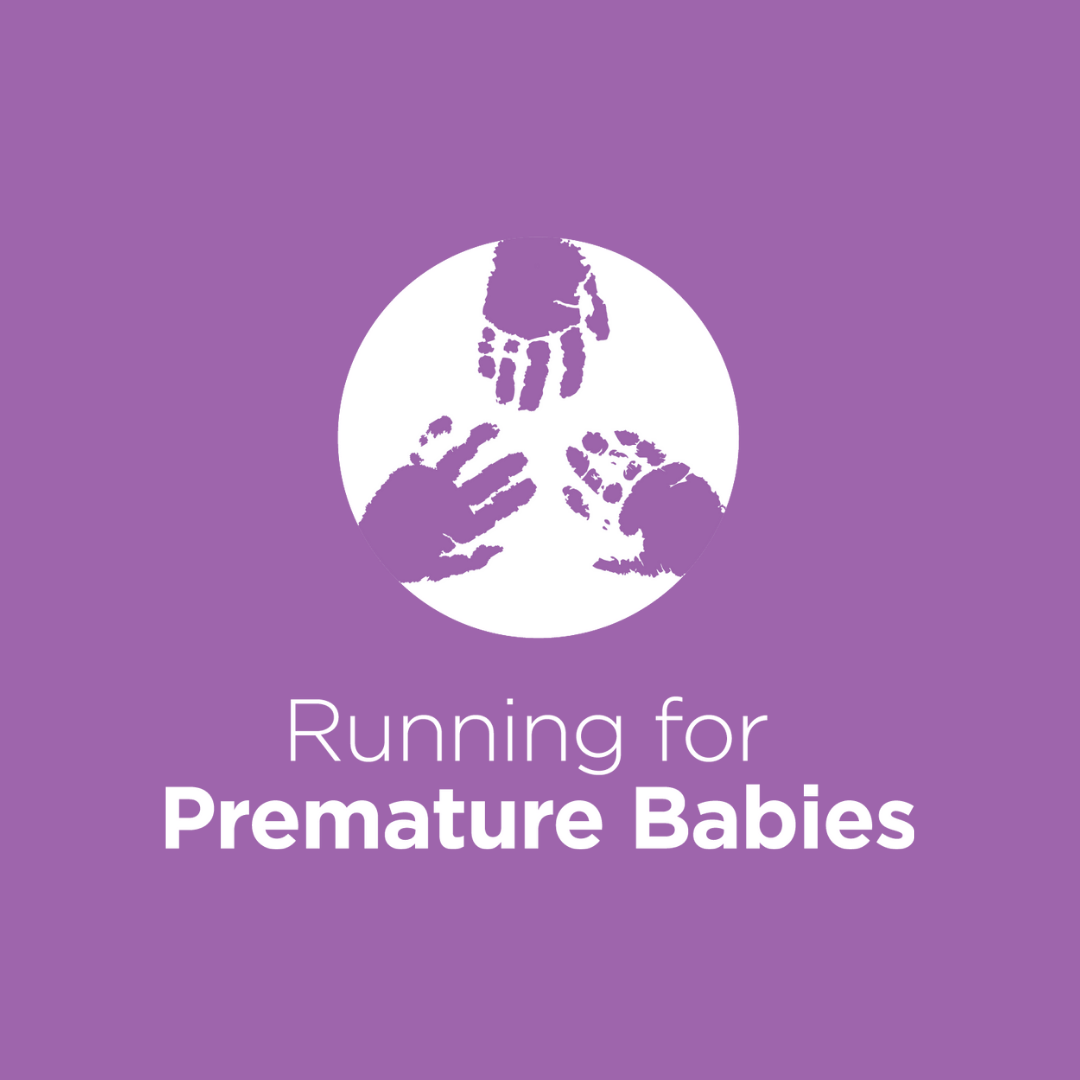 Ciara Murtagh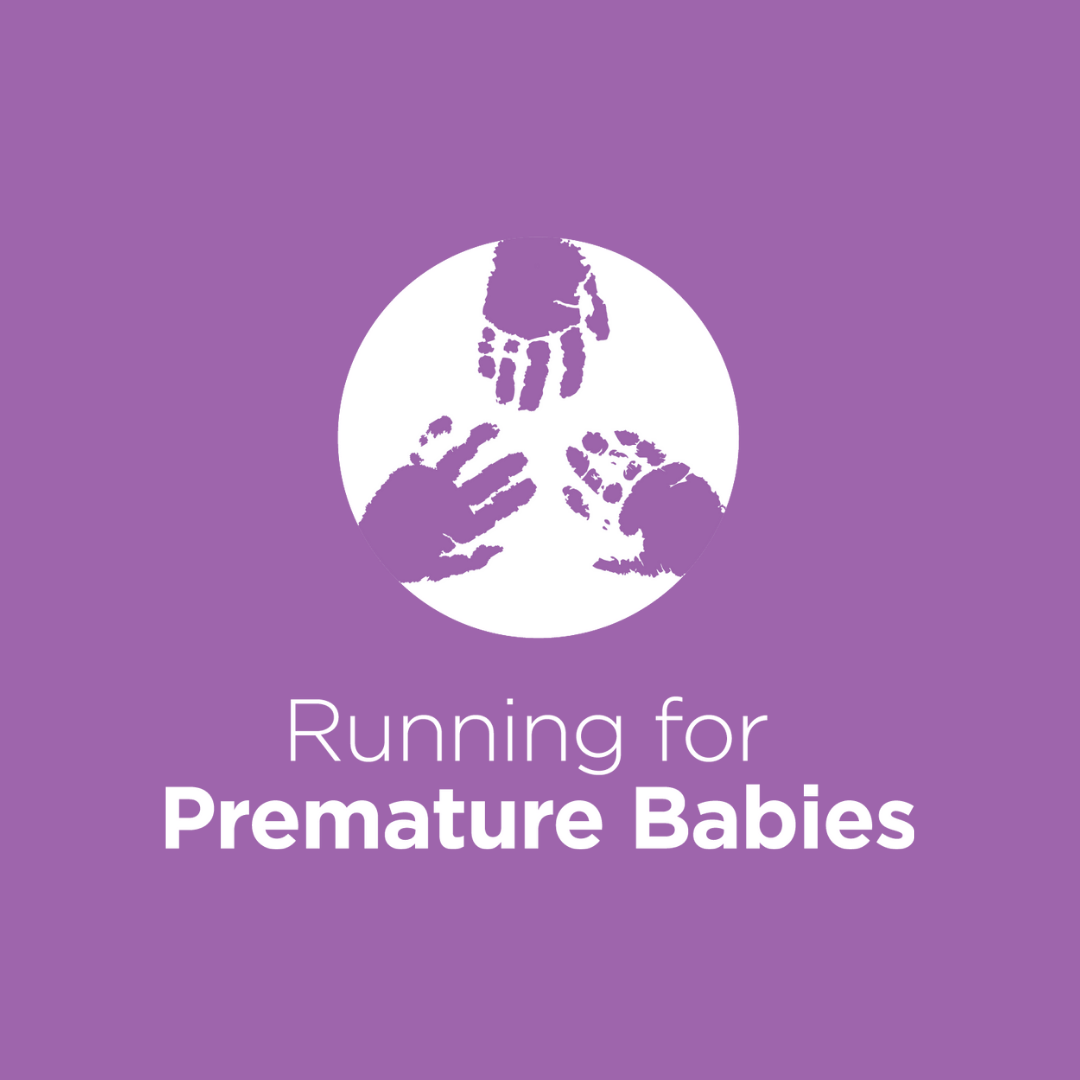 Bonnie, Robbie, Bronte & Remi ?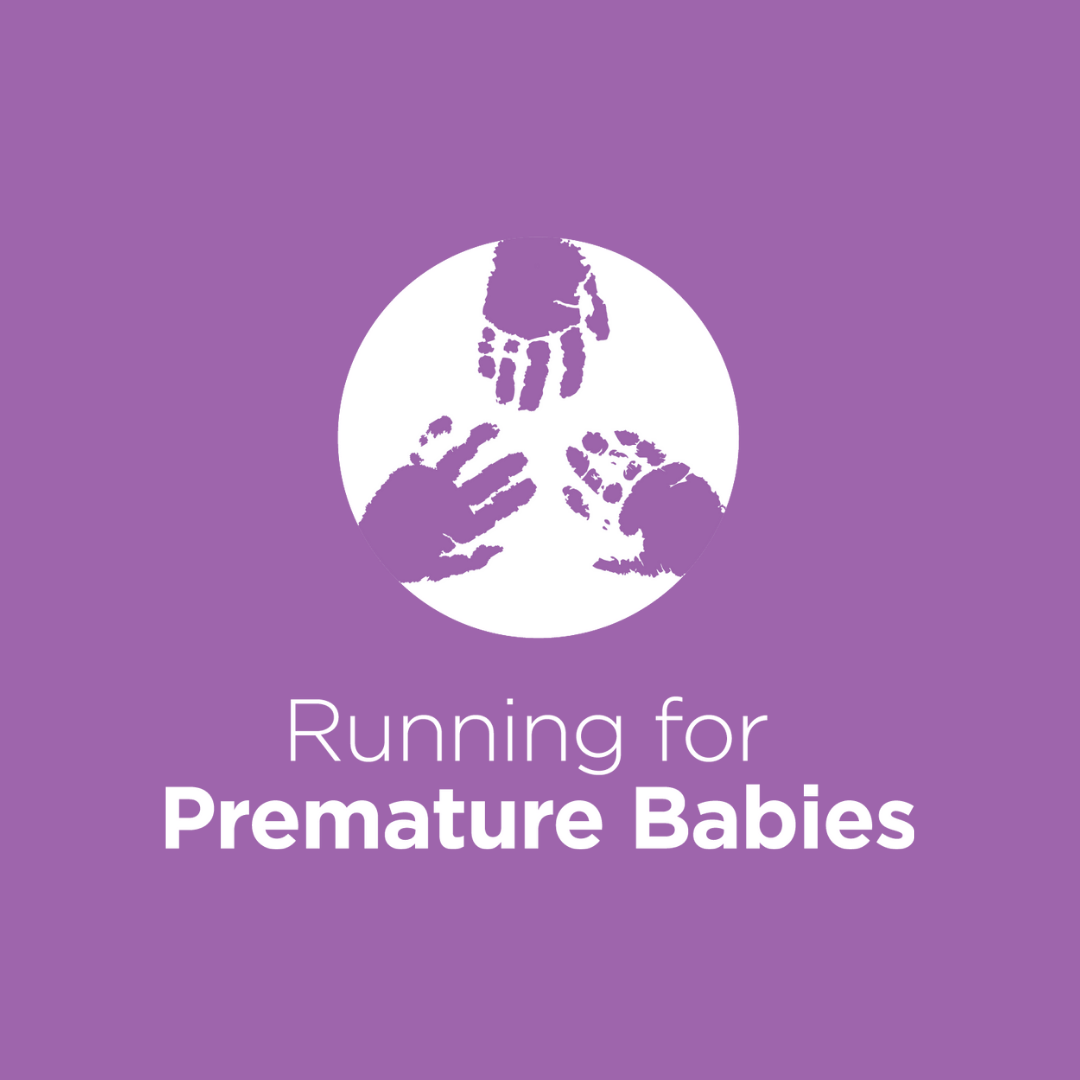 Cathal Farrelly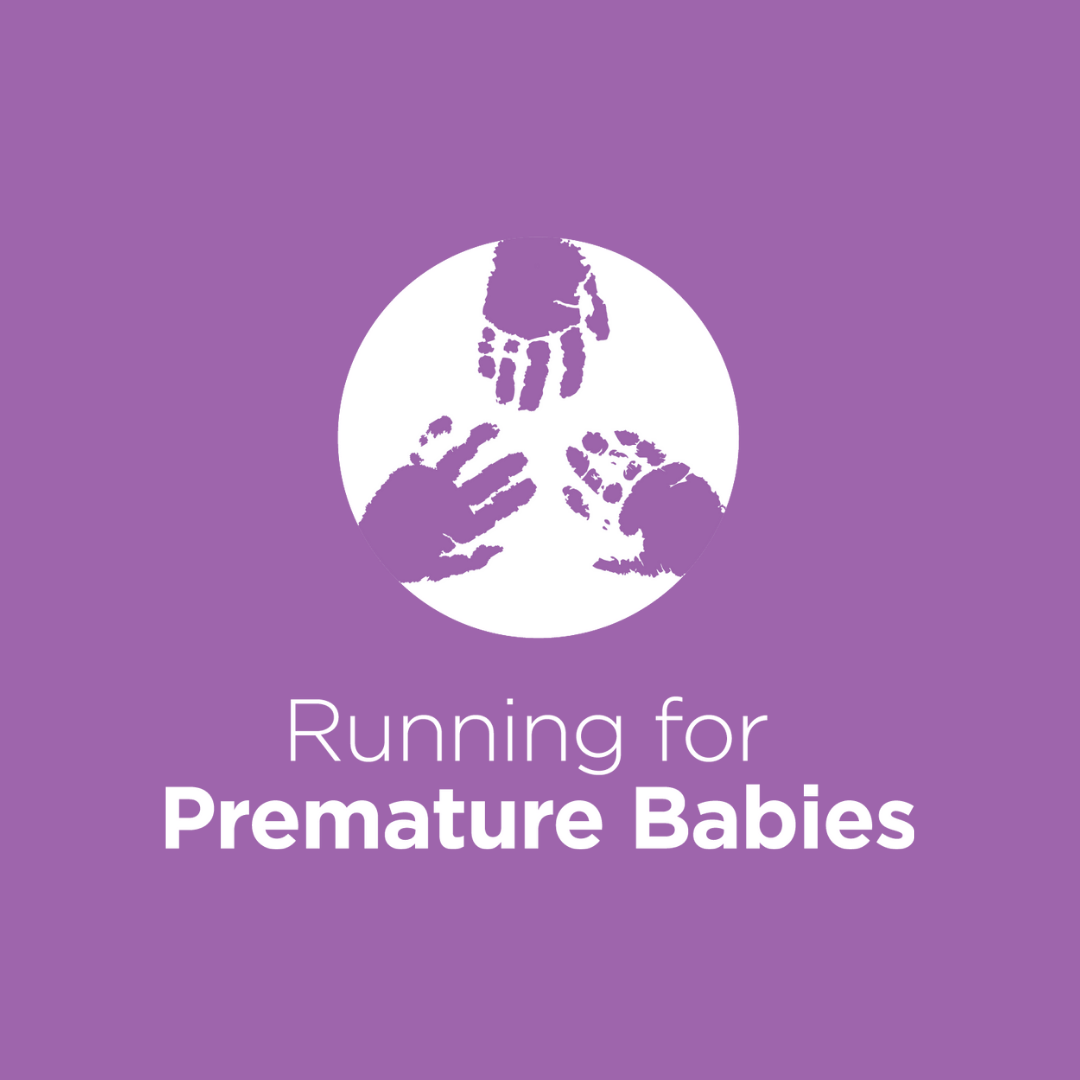 Jamie Malone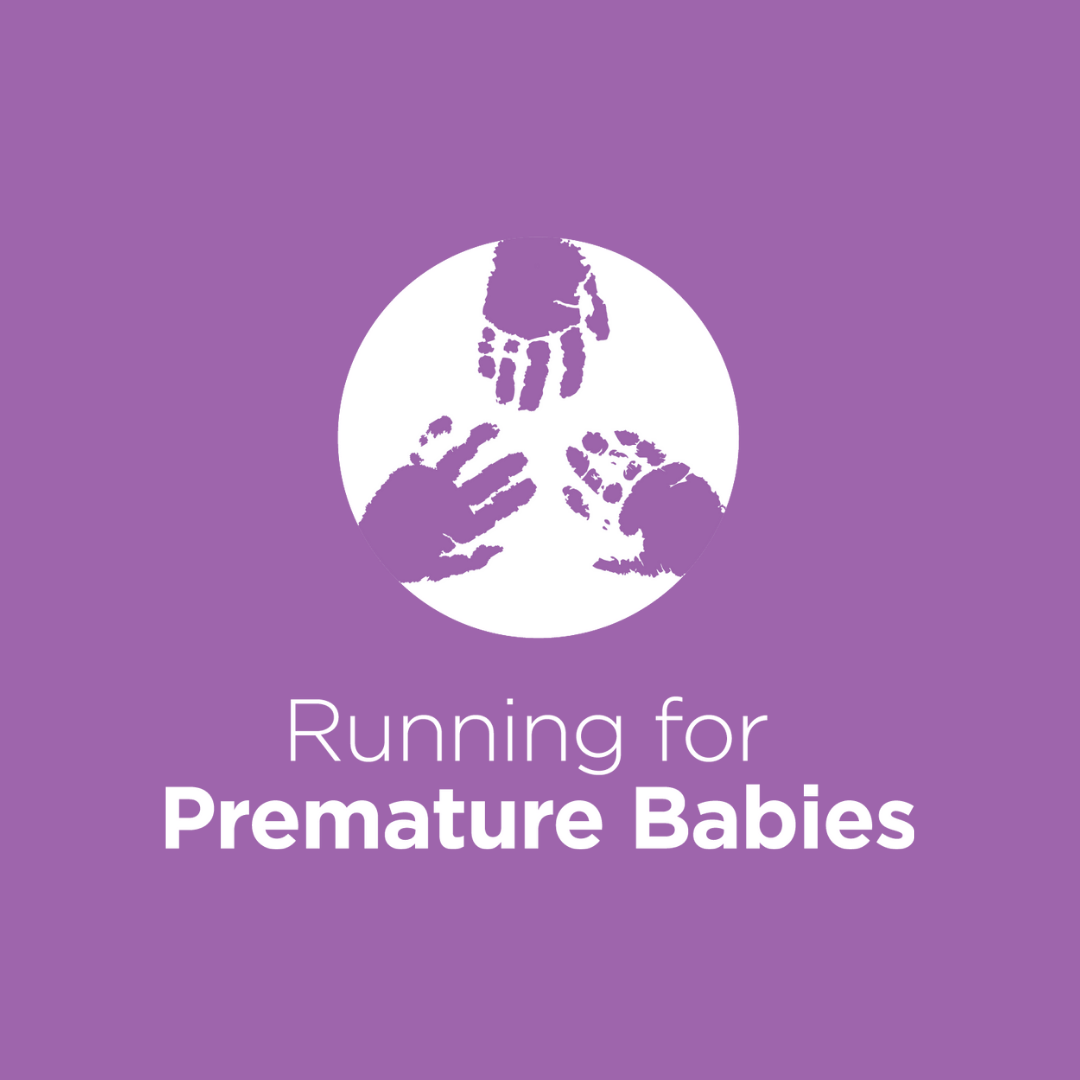 Michael Natalizio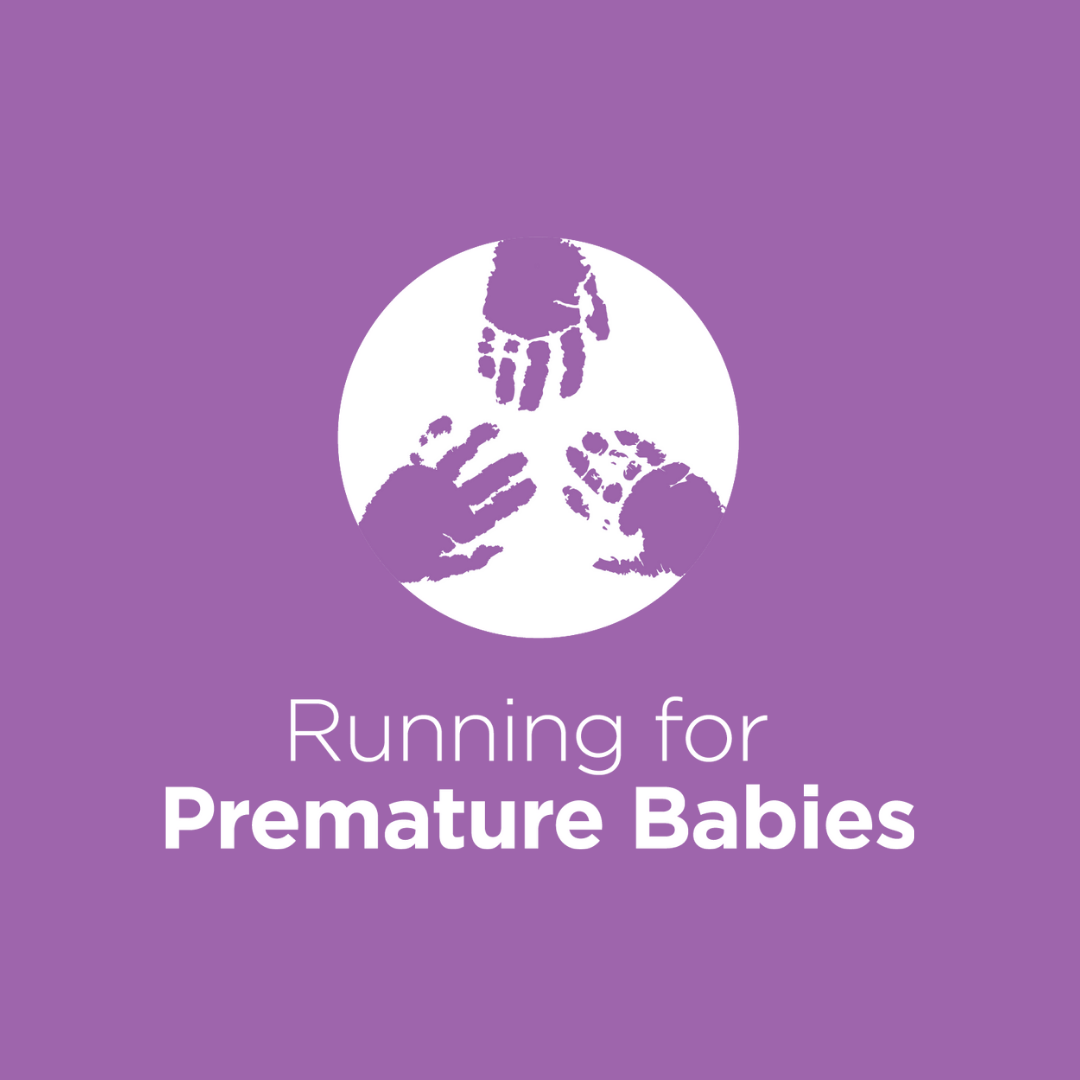 Joanne Martin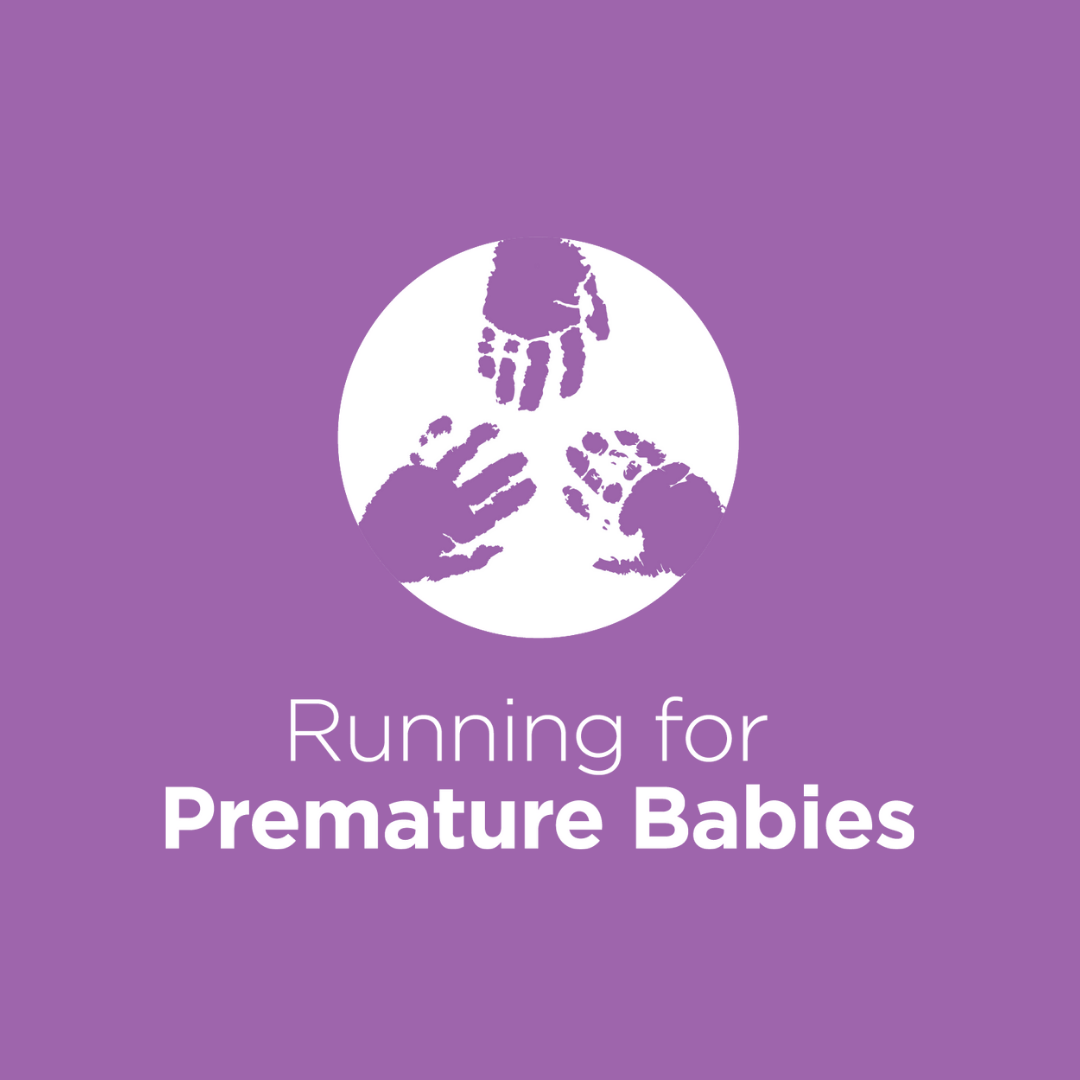 Ciara Mc Gill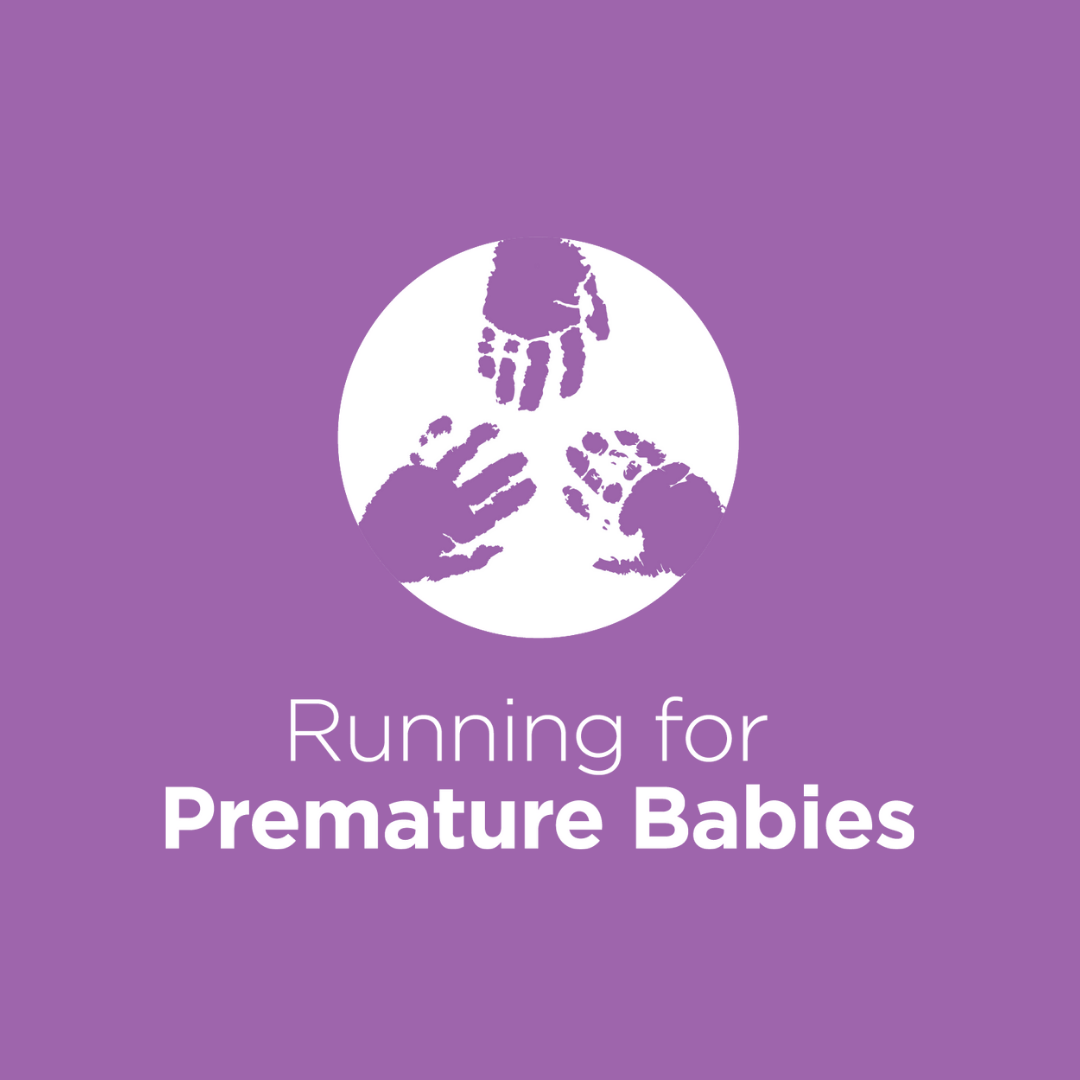 Cristin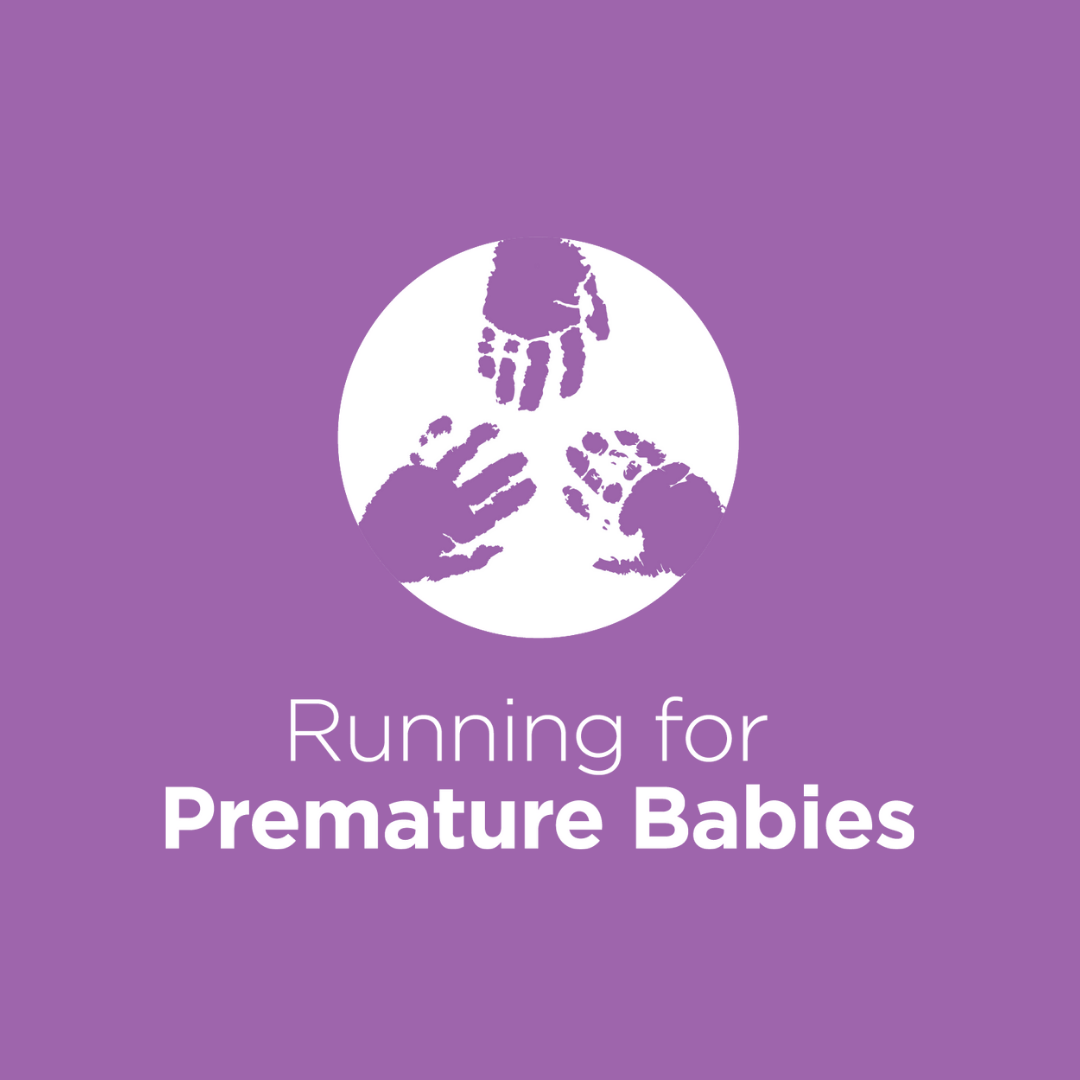 Michelle Carragher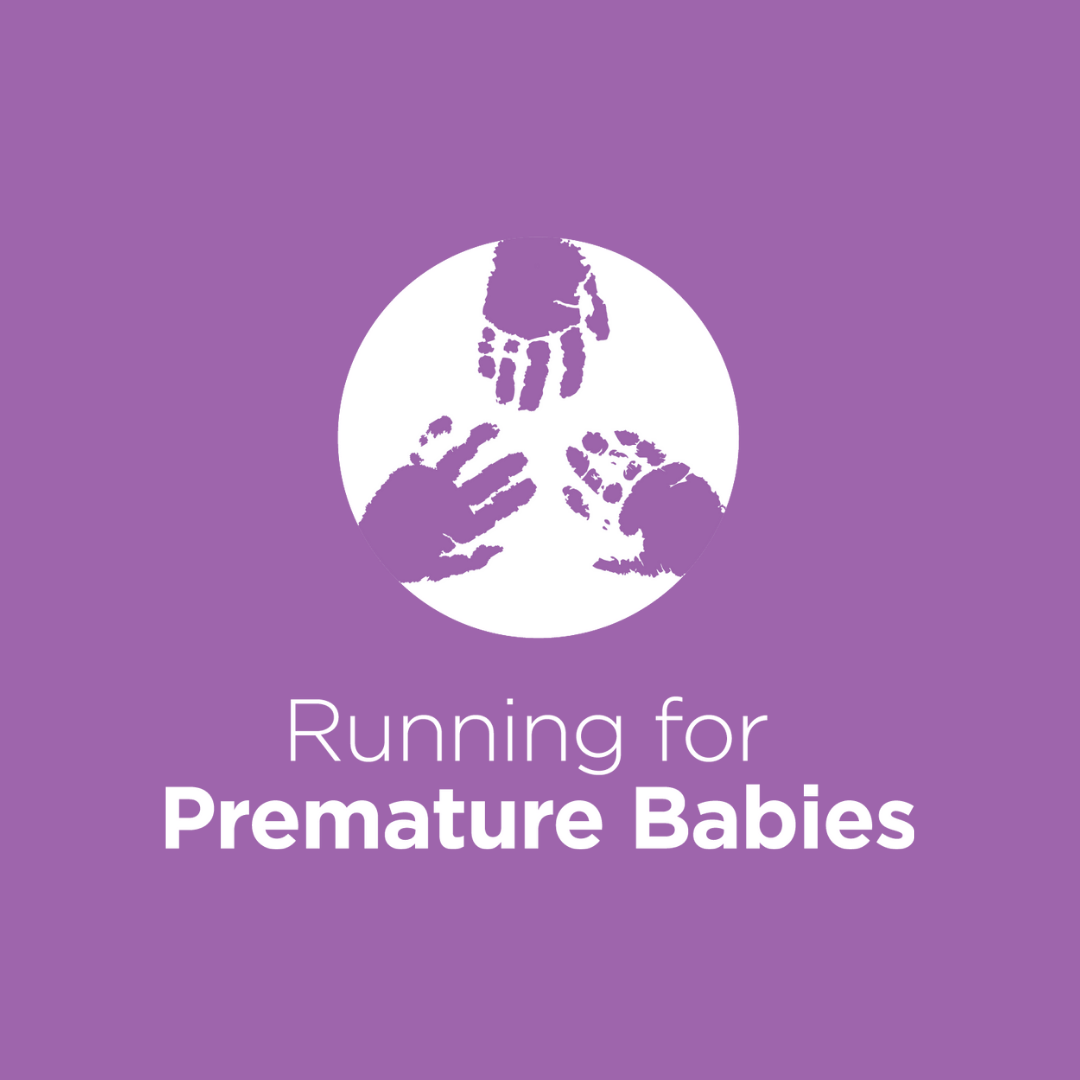 Paul Mchugh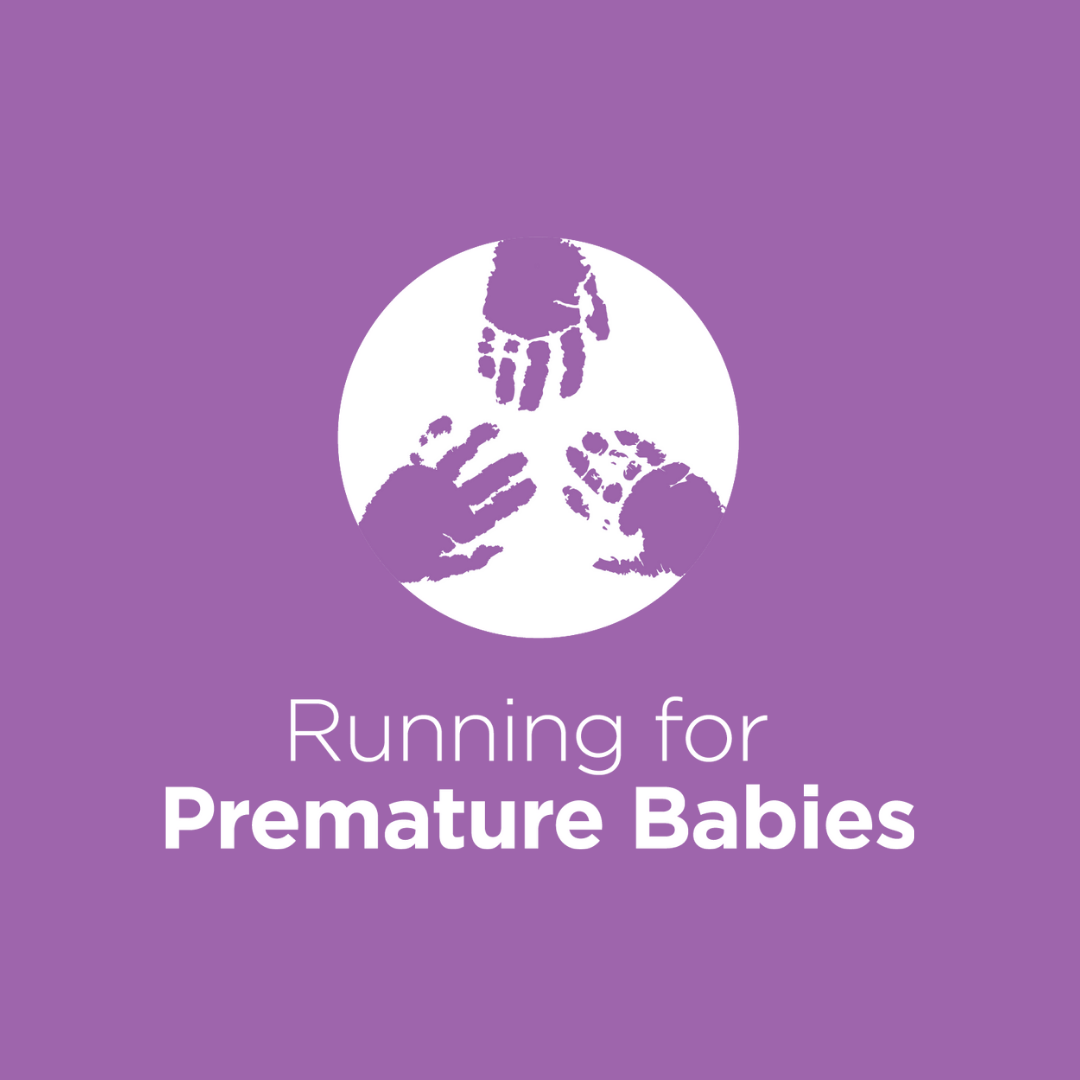 Kate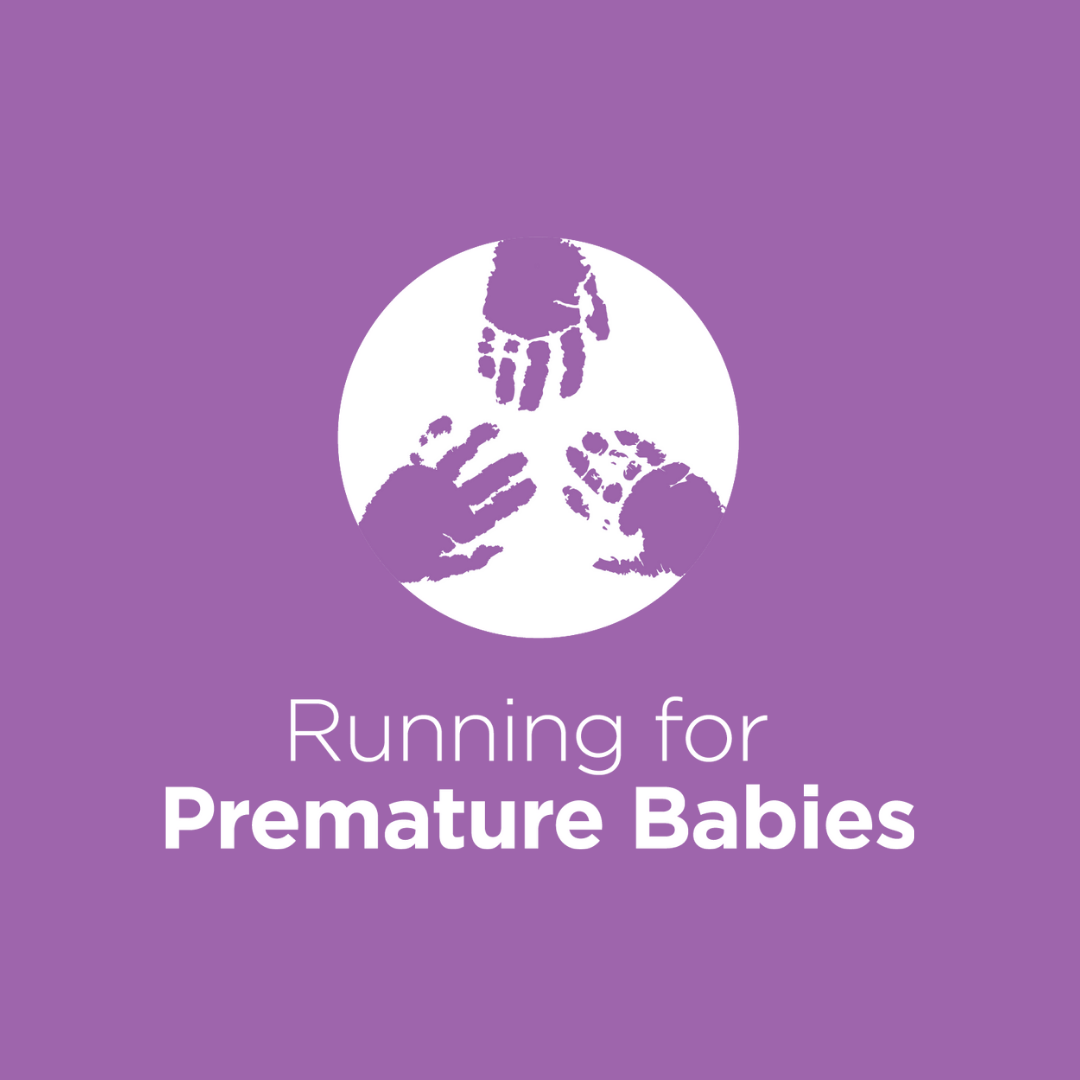 Helen Murphy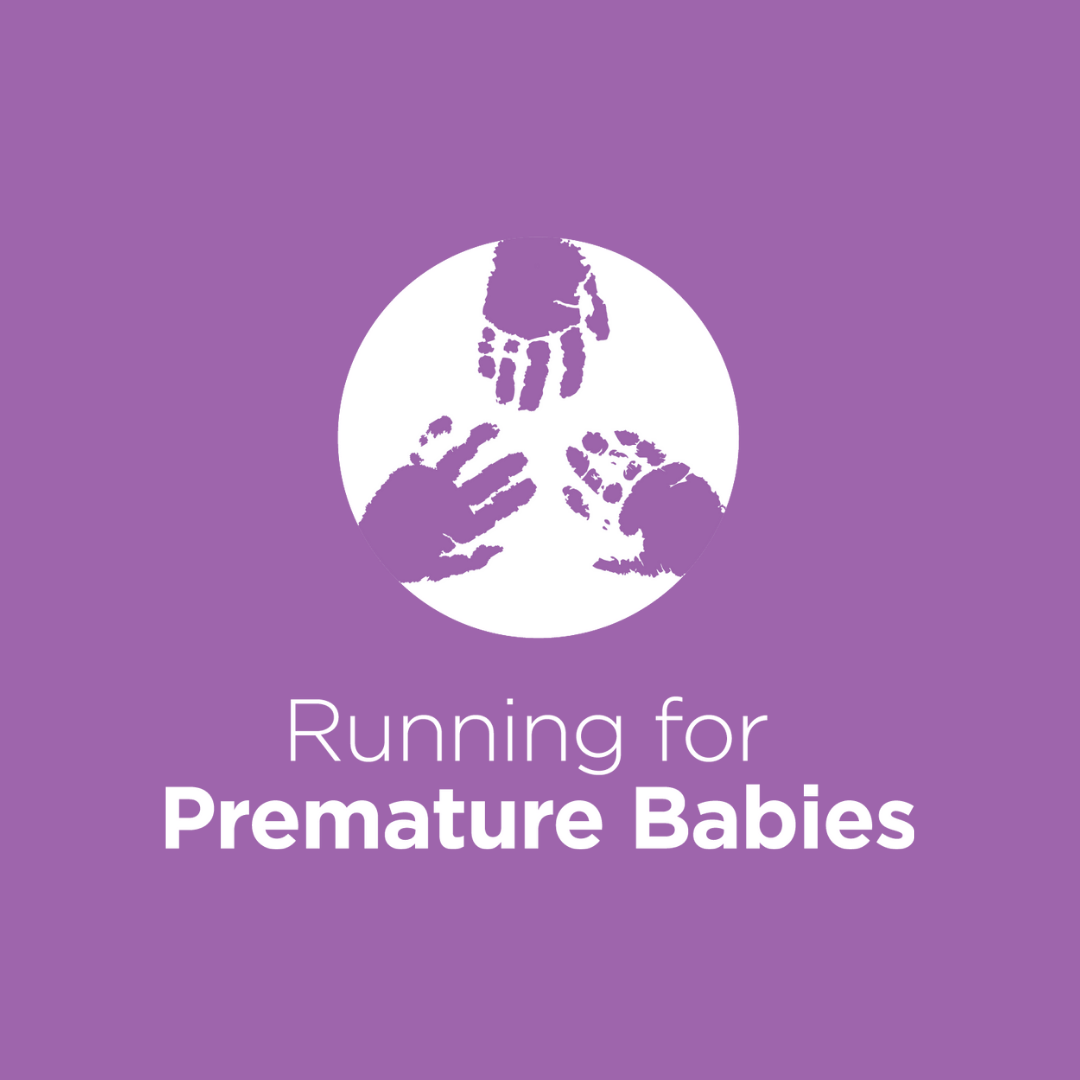 Eimear & Seamus Ohare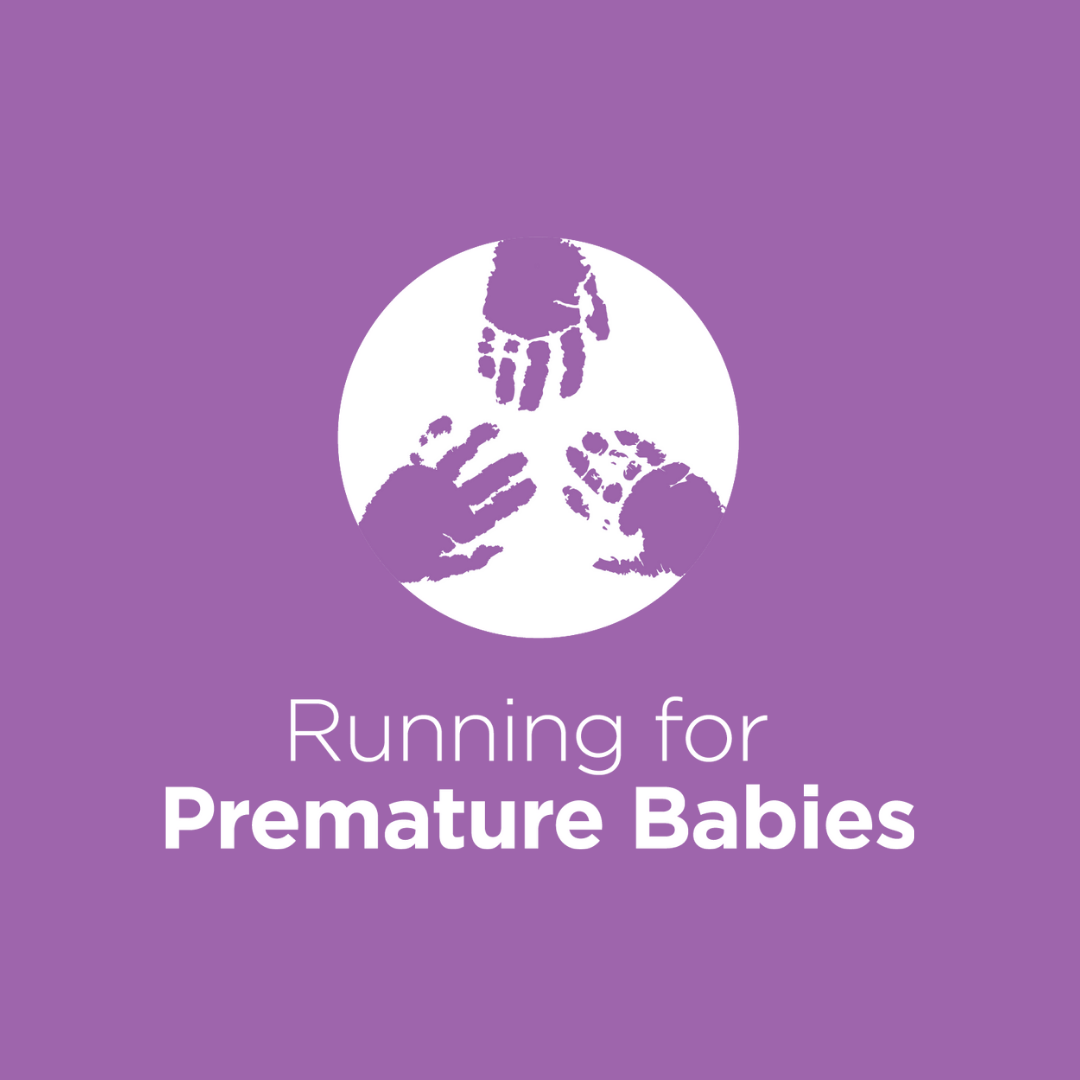 Lioba Mcsweeney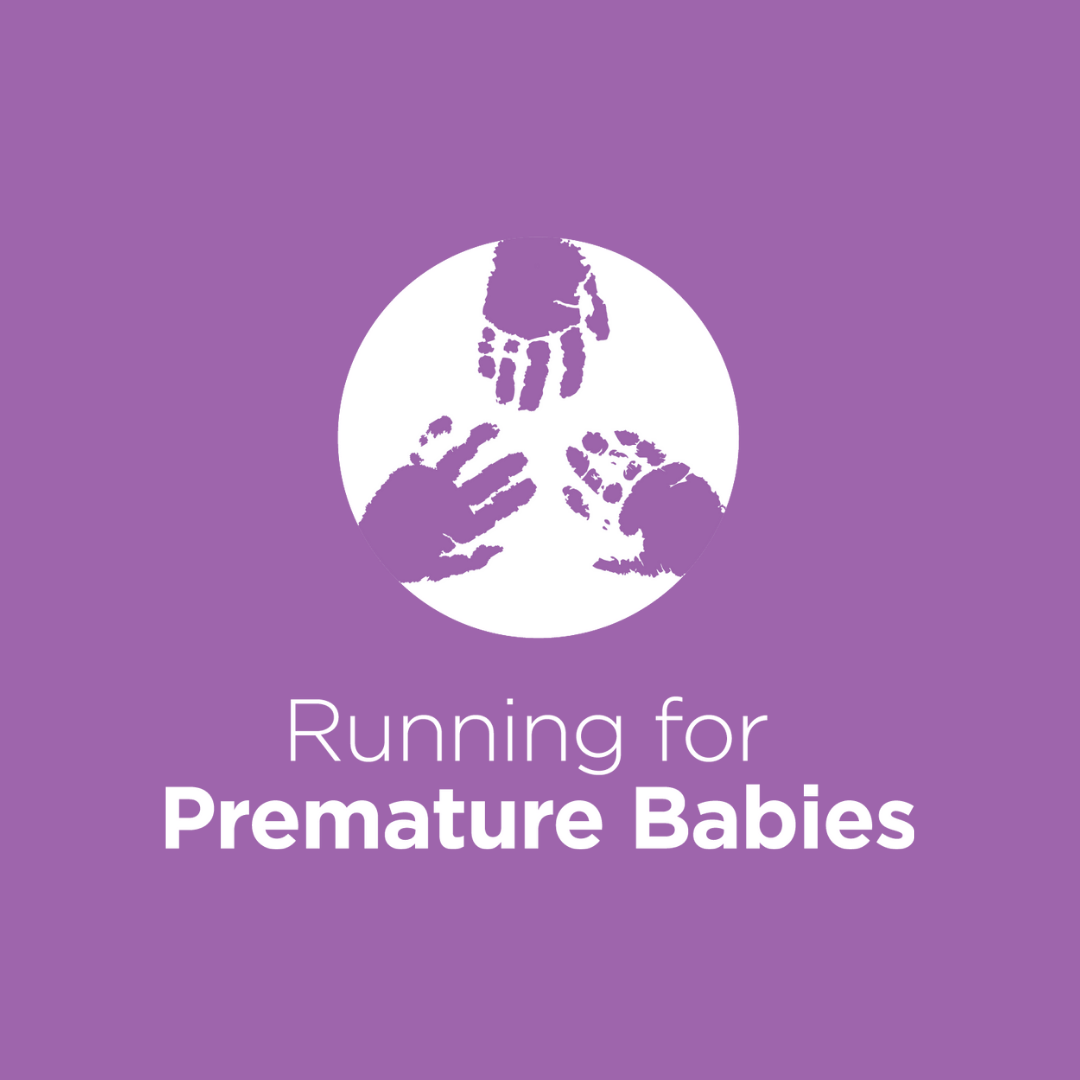 Niamh Blaney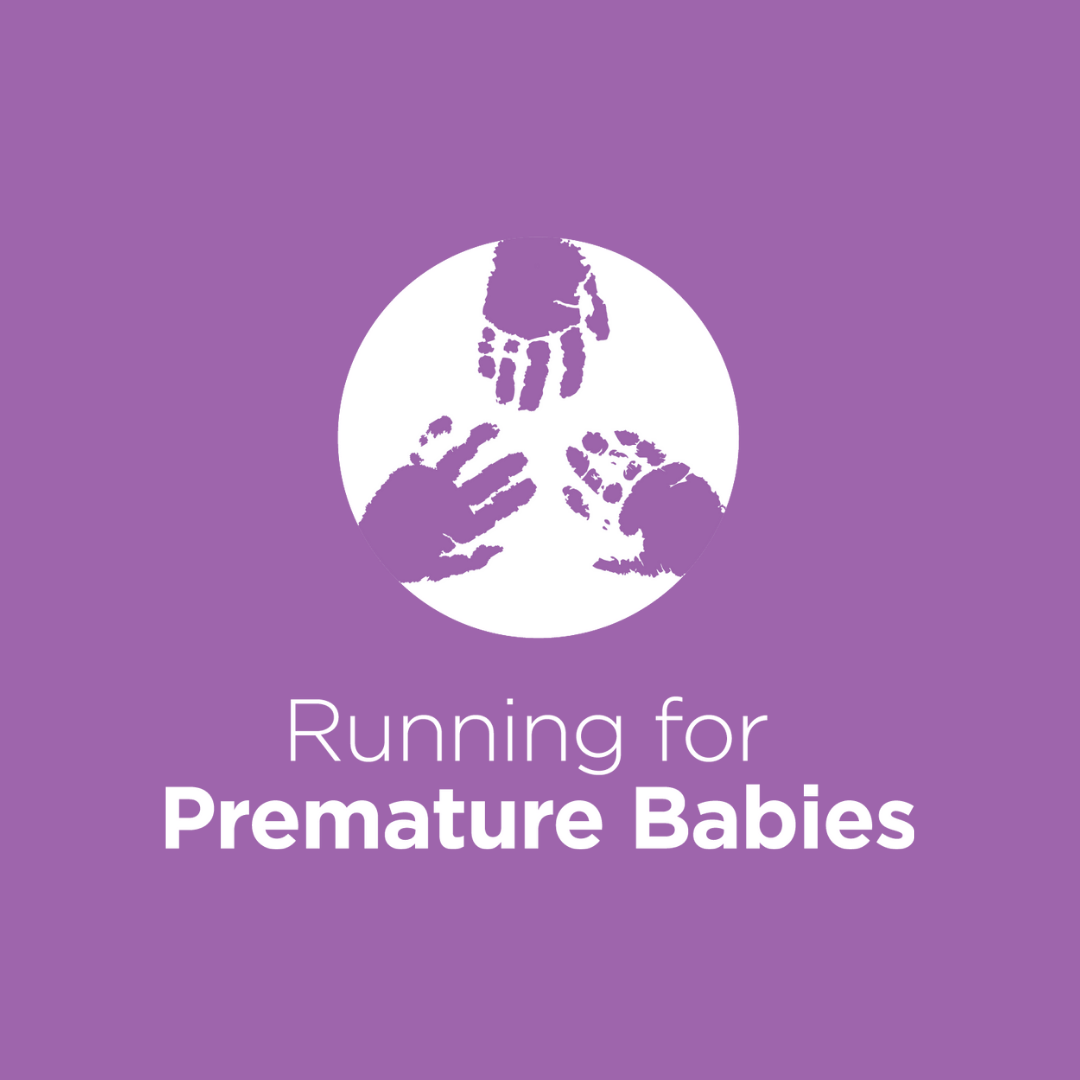 Hugh Kelleher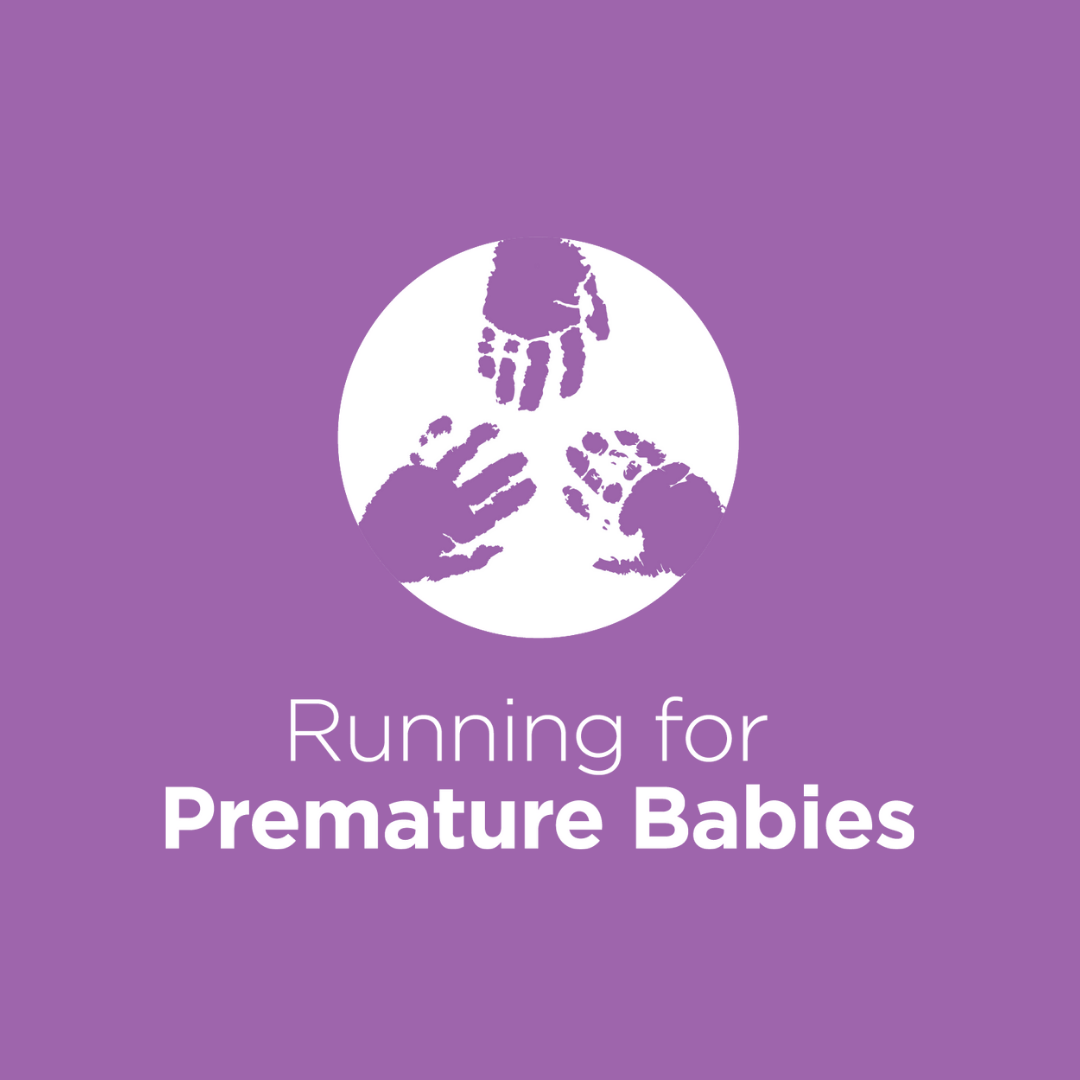 Caoimhe Hughes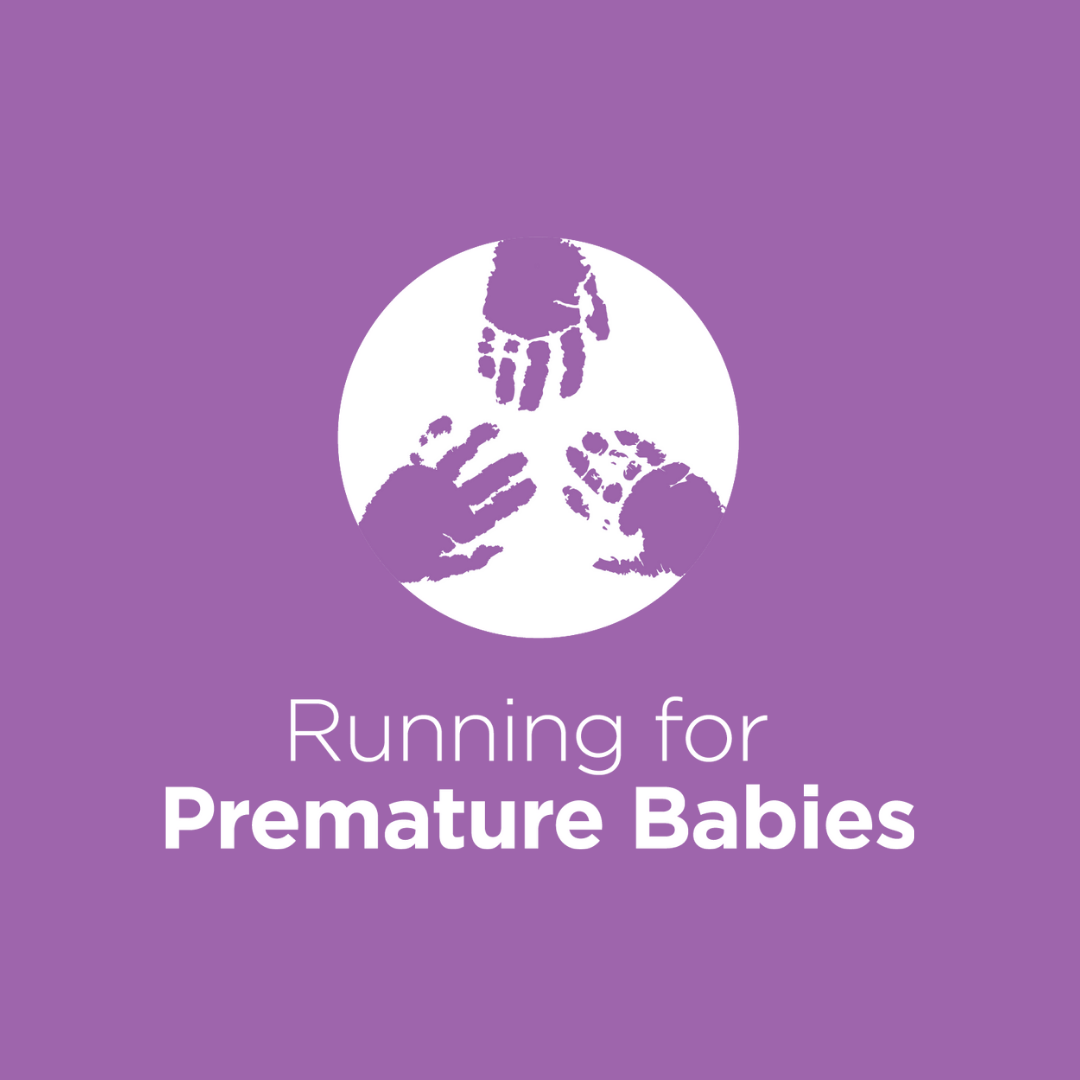 Nadine Mills
Archie Boy - And Chris And Jodie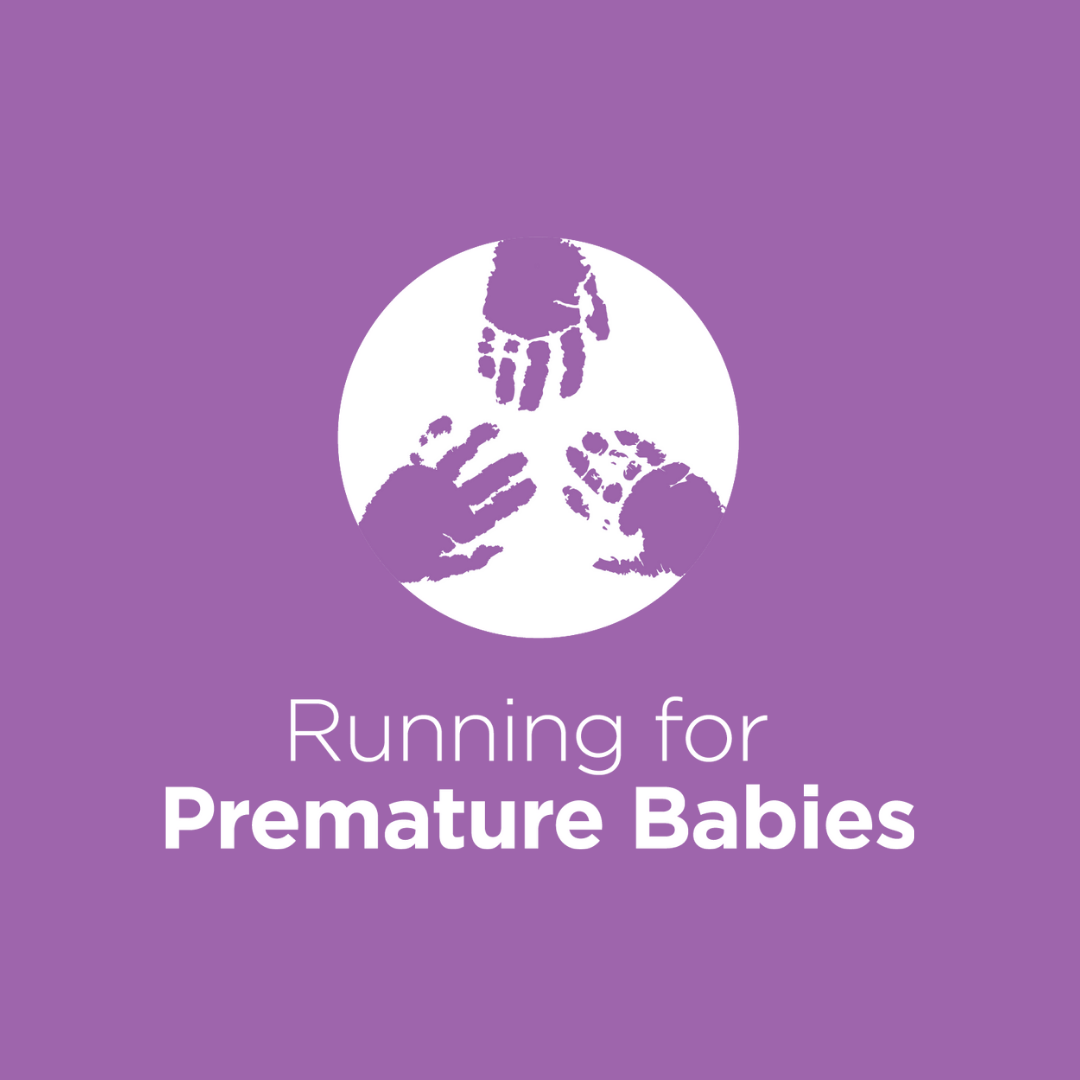 Darragh Hughes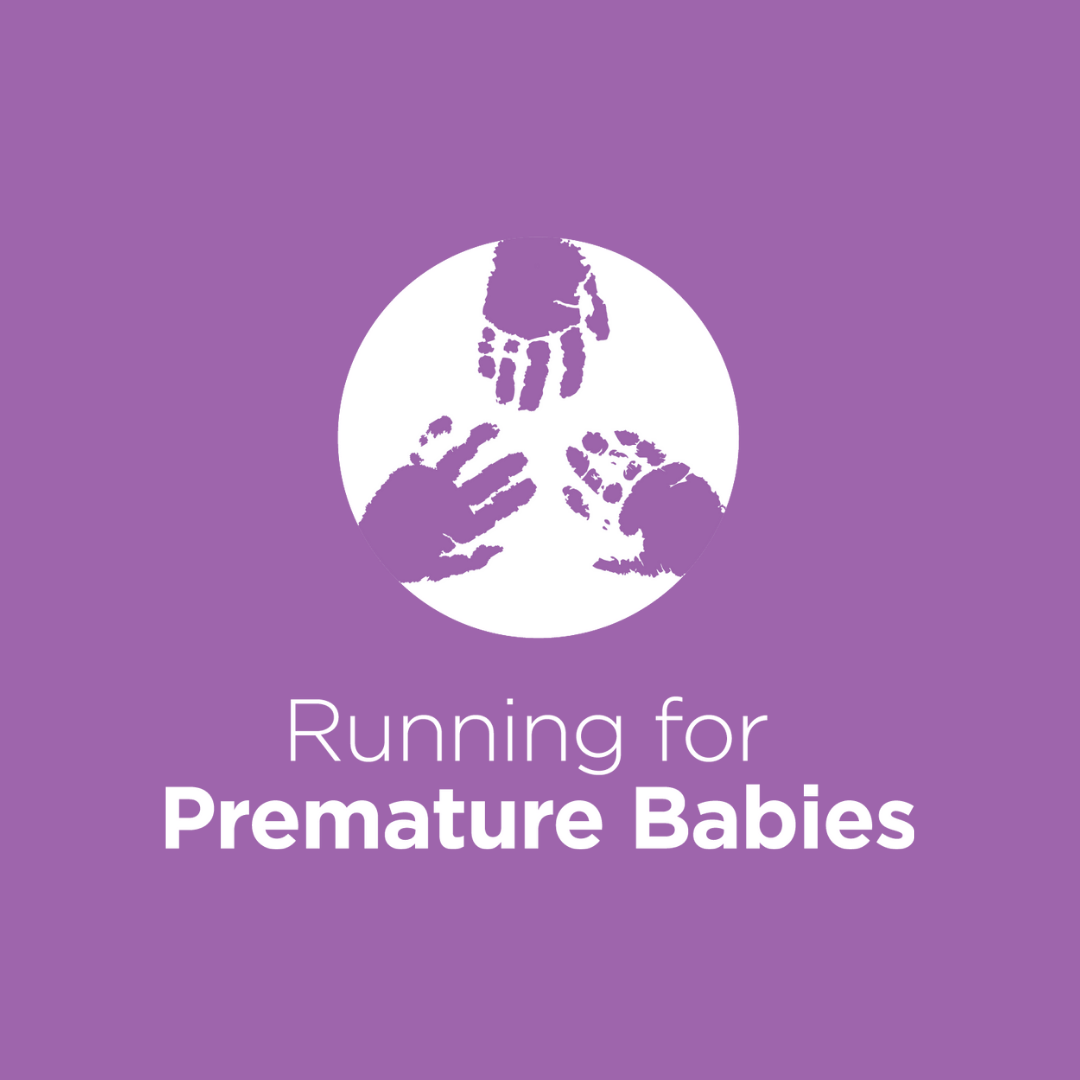 Rachel Mccaffery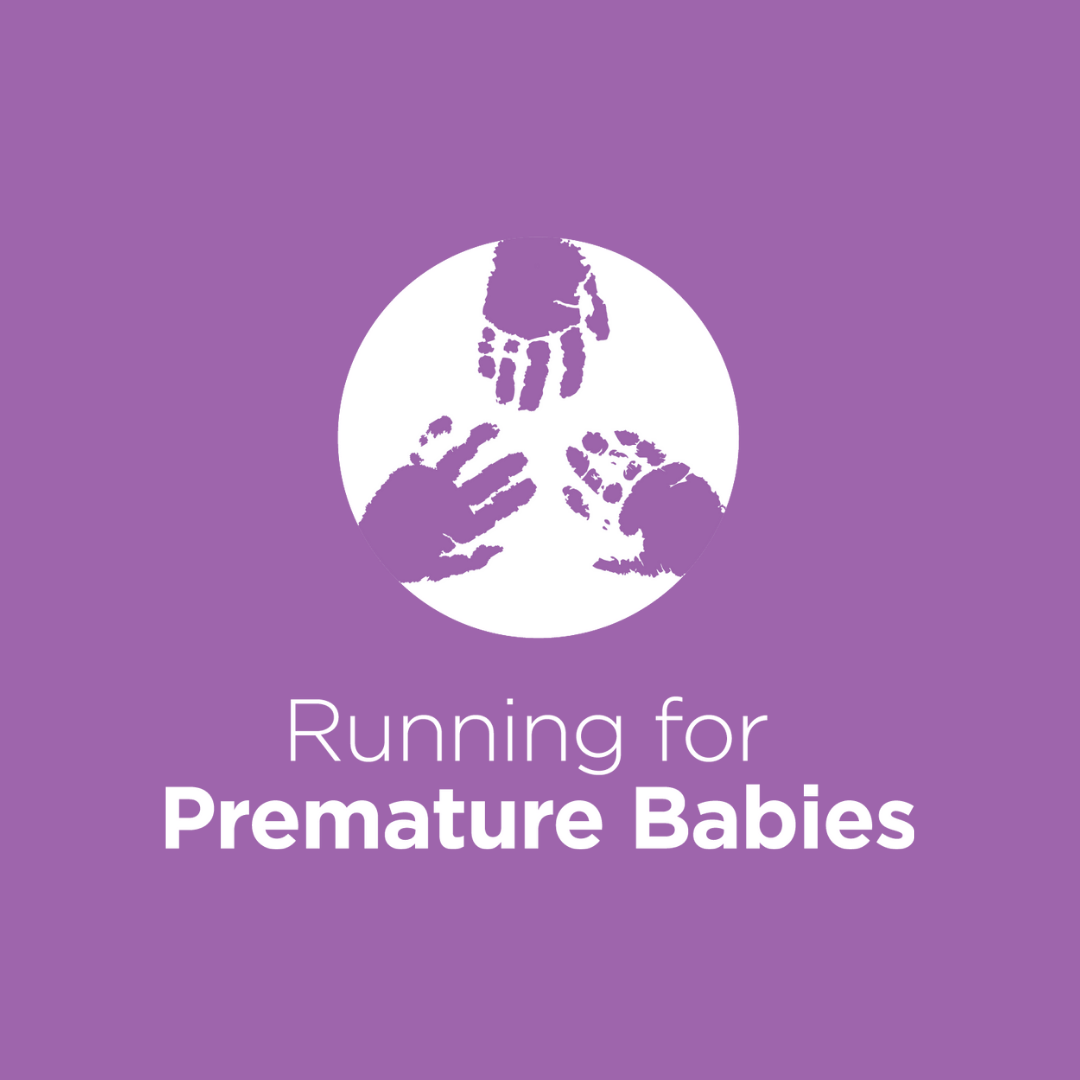 Sheila & Justin Wray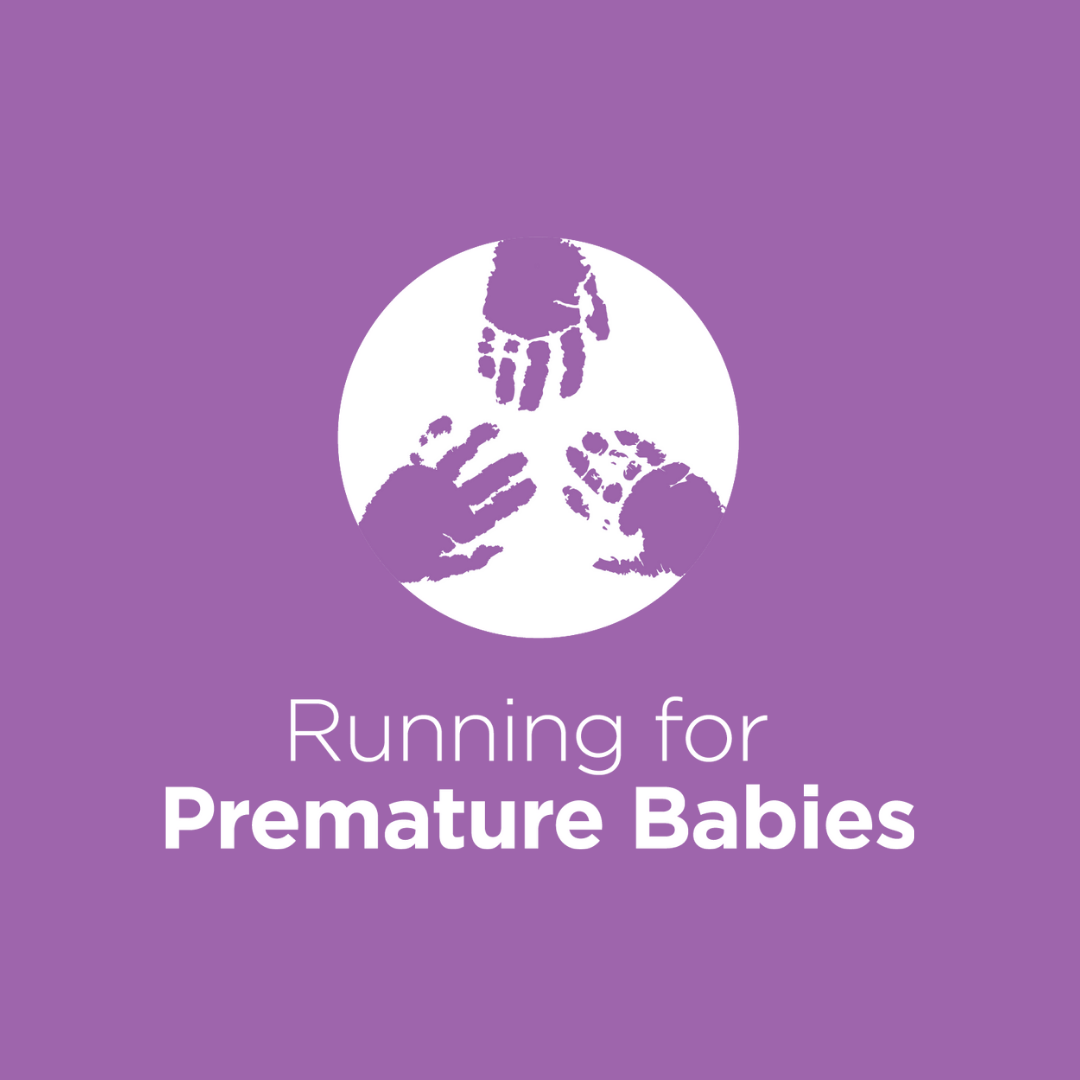 Alan Carty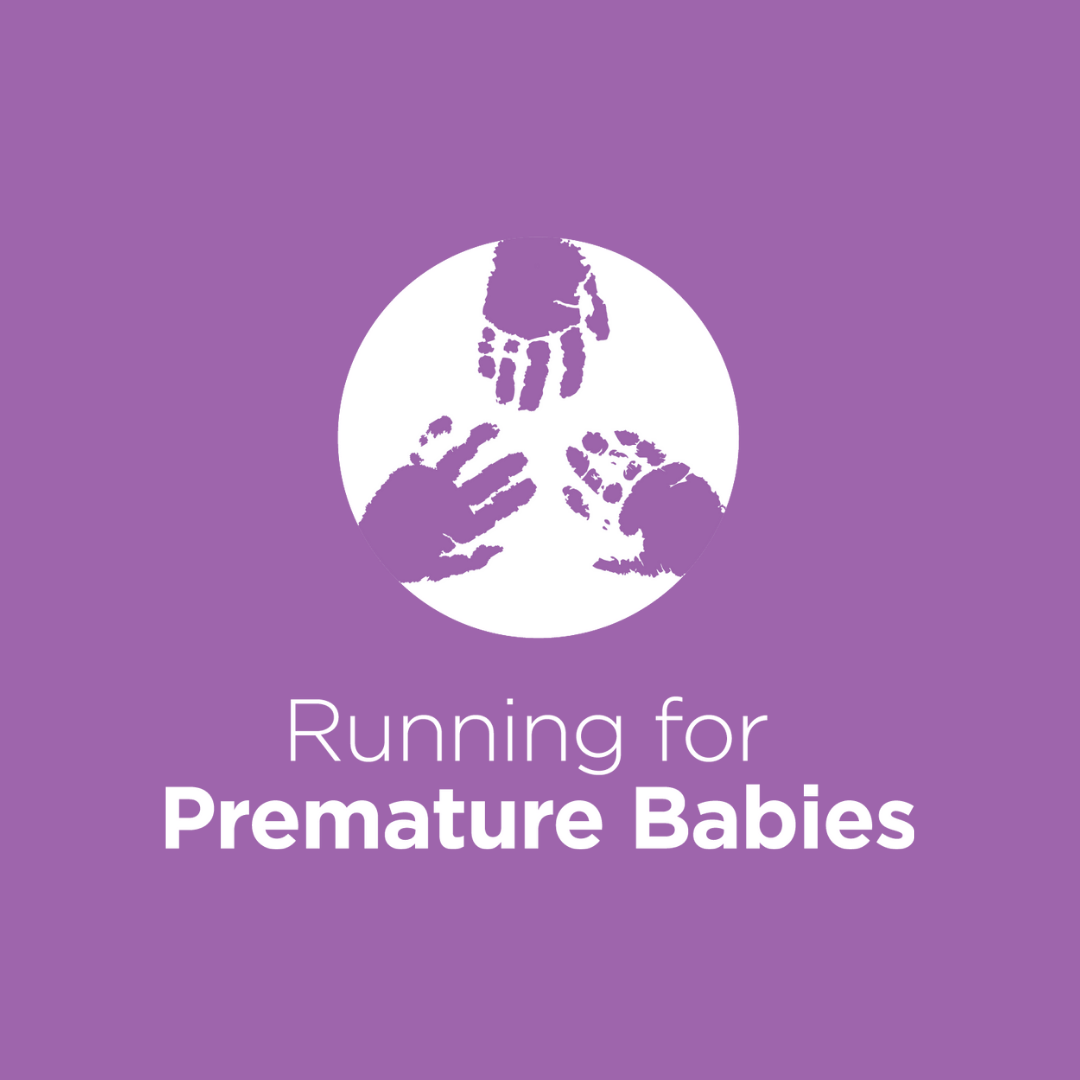 Mandy Zheng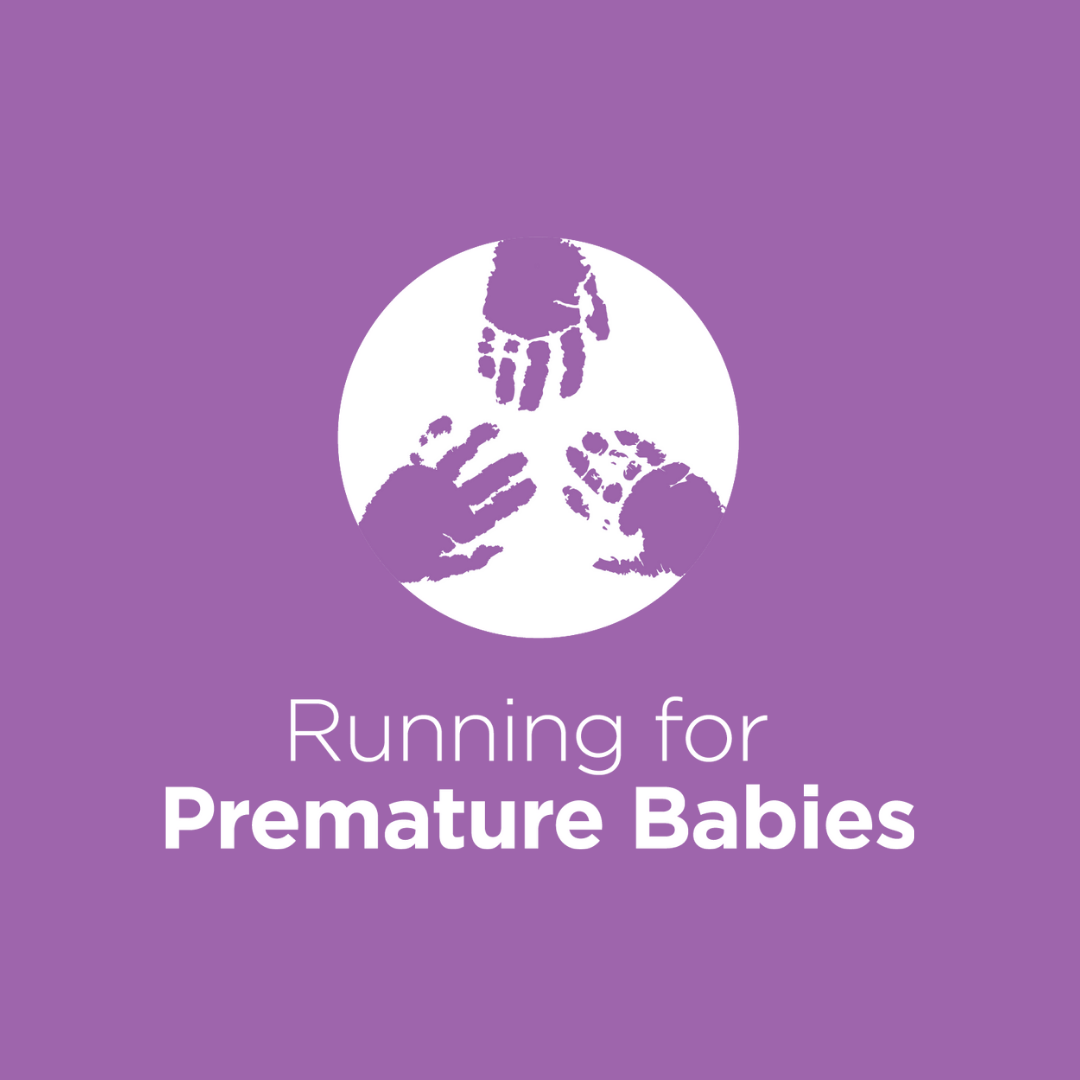 Nick Baramili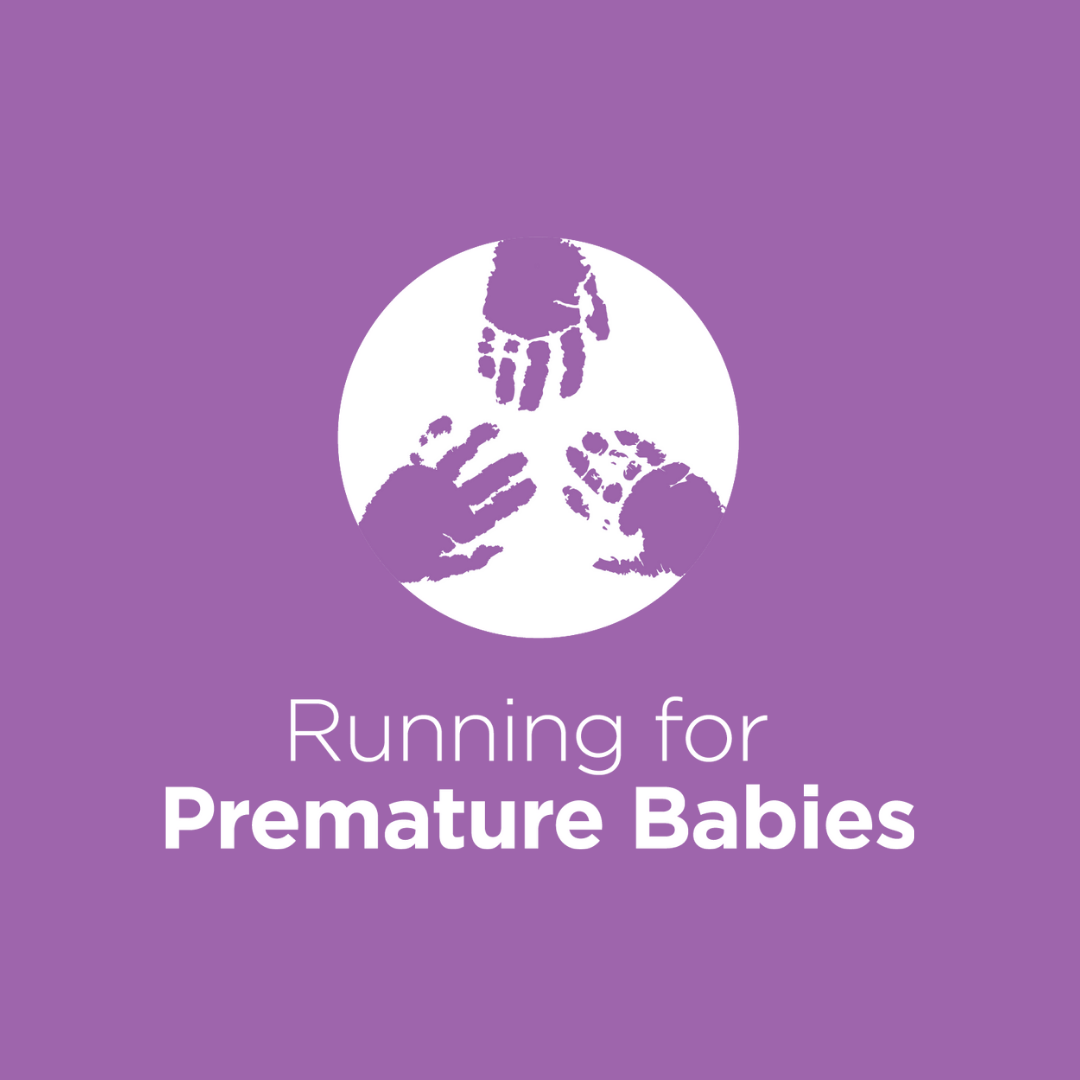 Eoin Whelan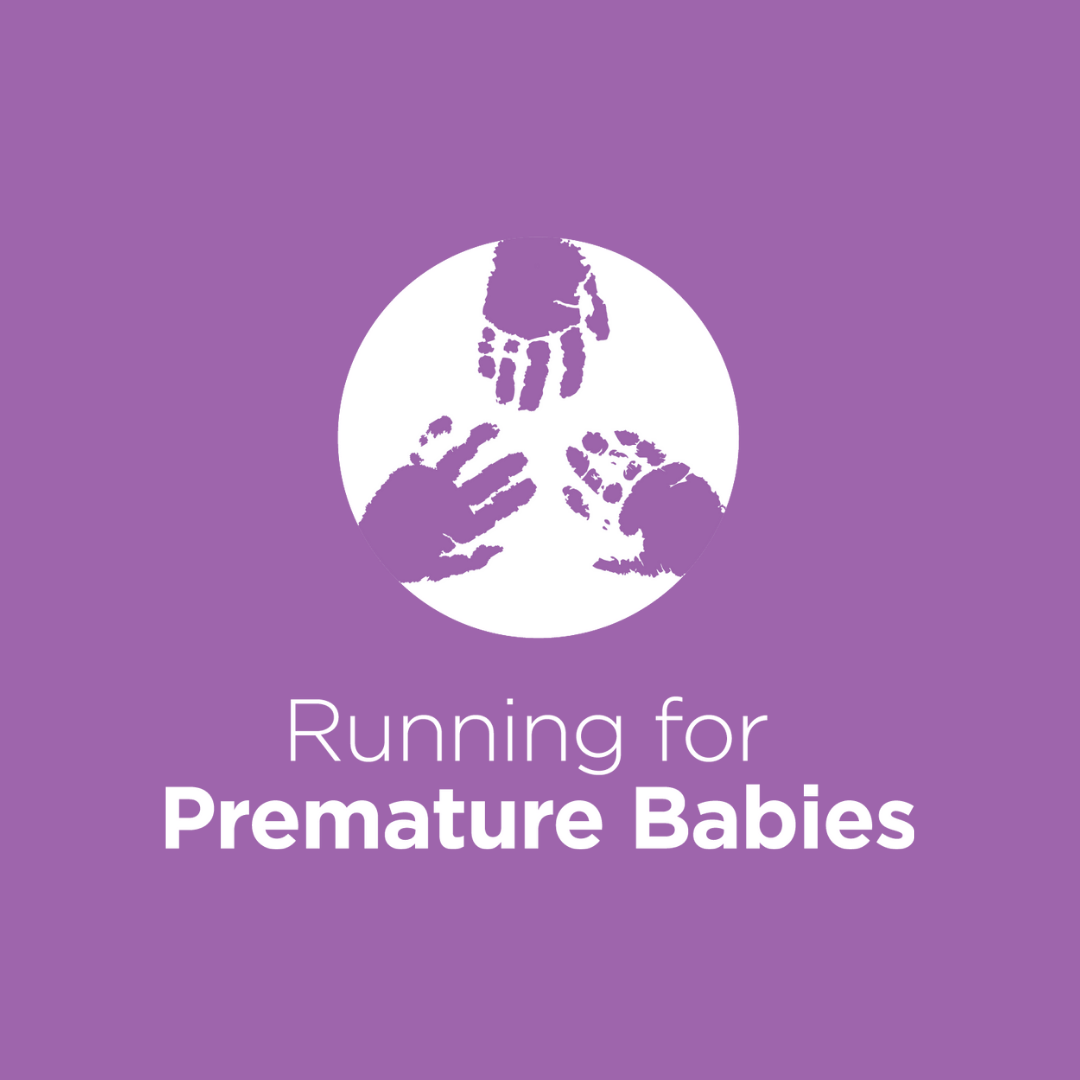 Berenice Rafferty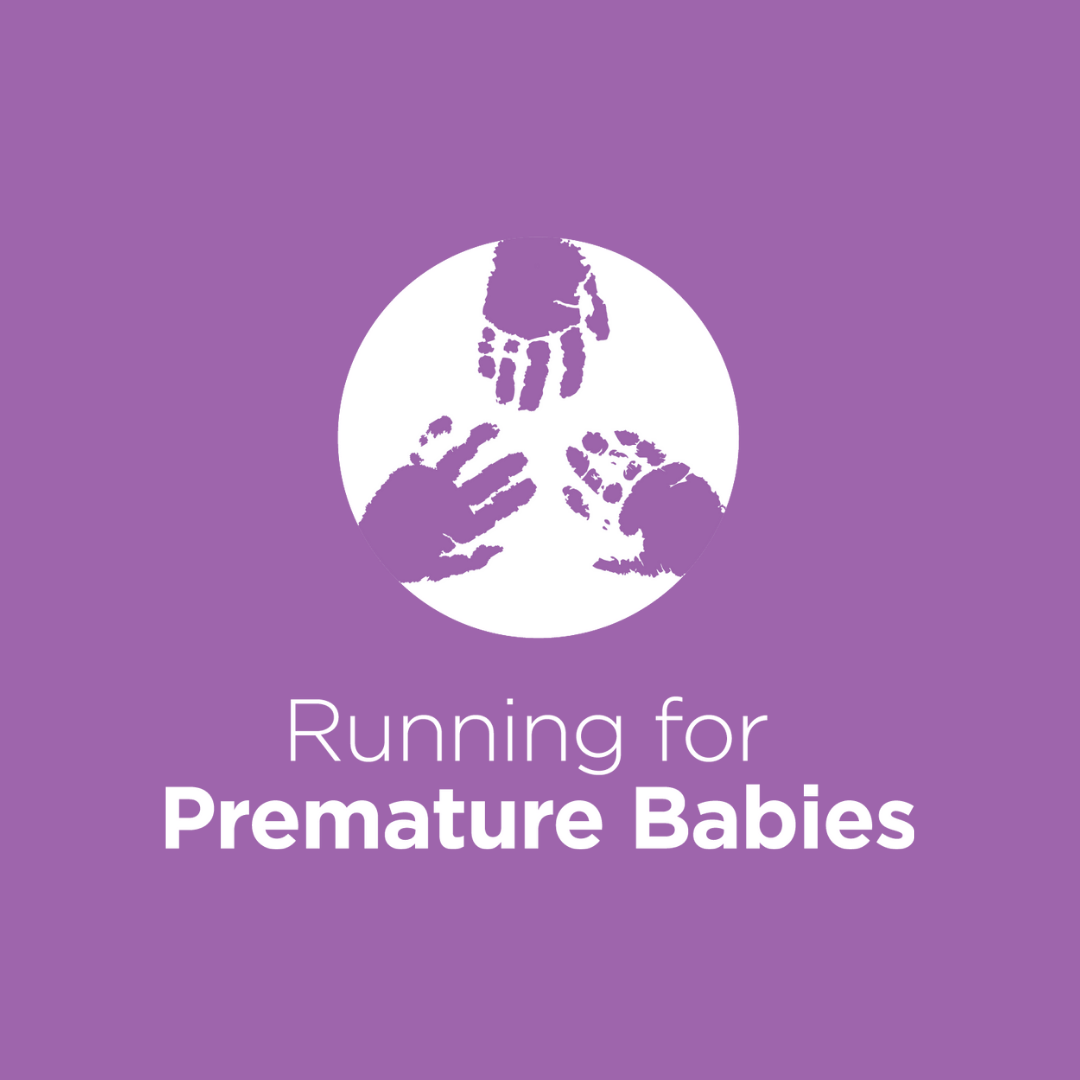 Ita Rafferty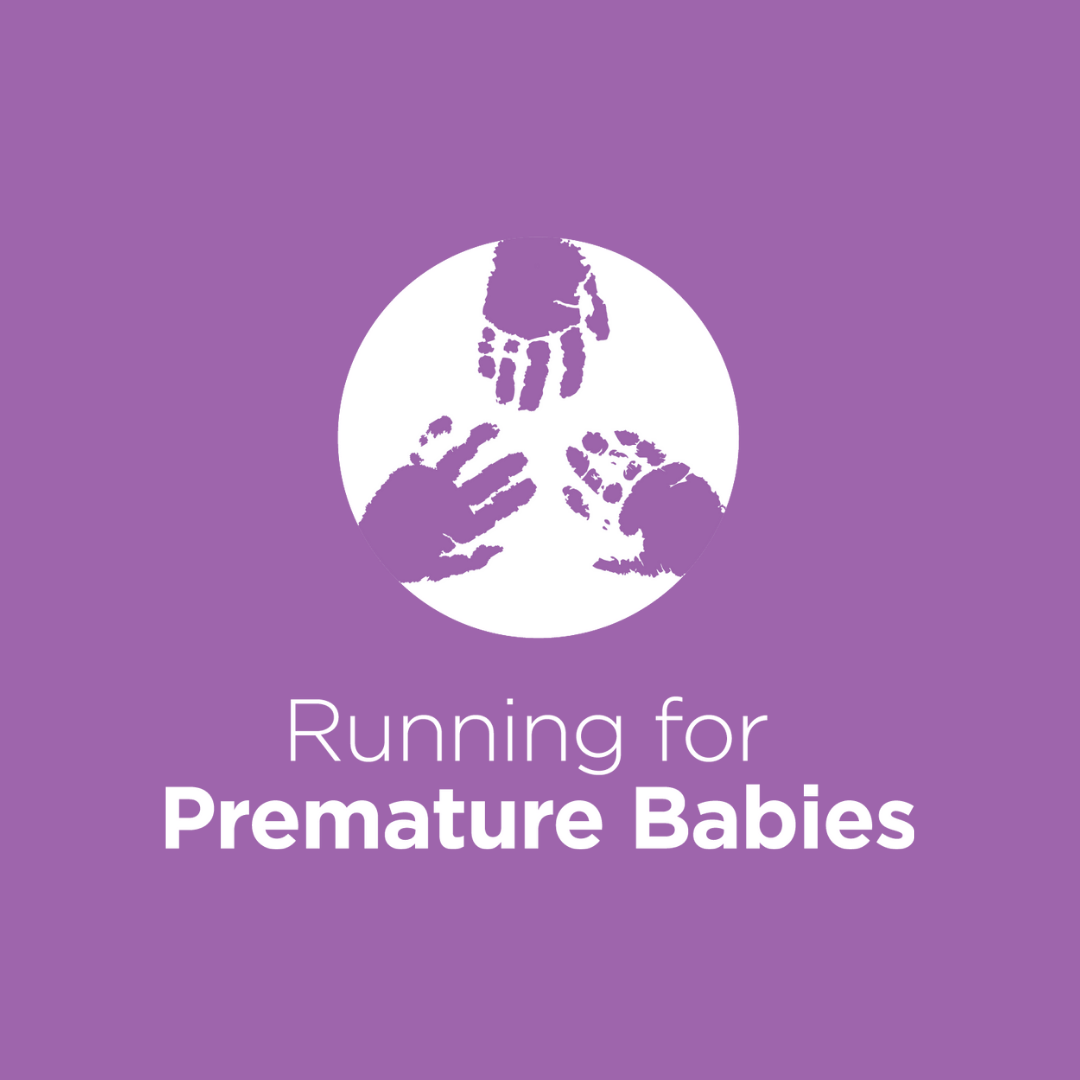 Grainne O'riordan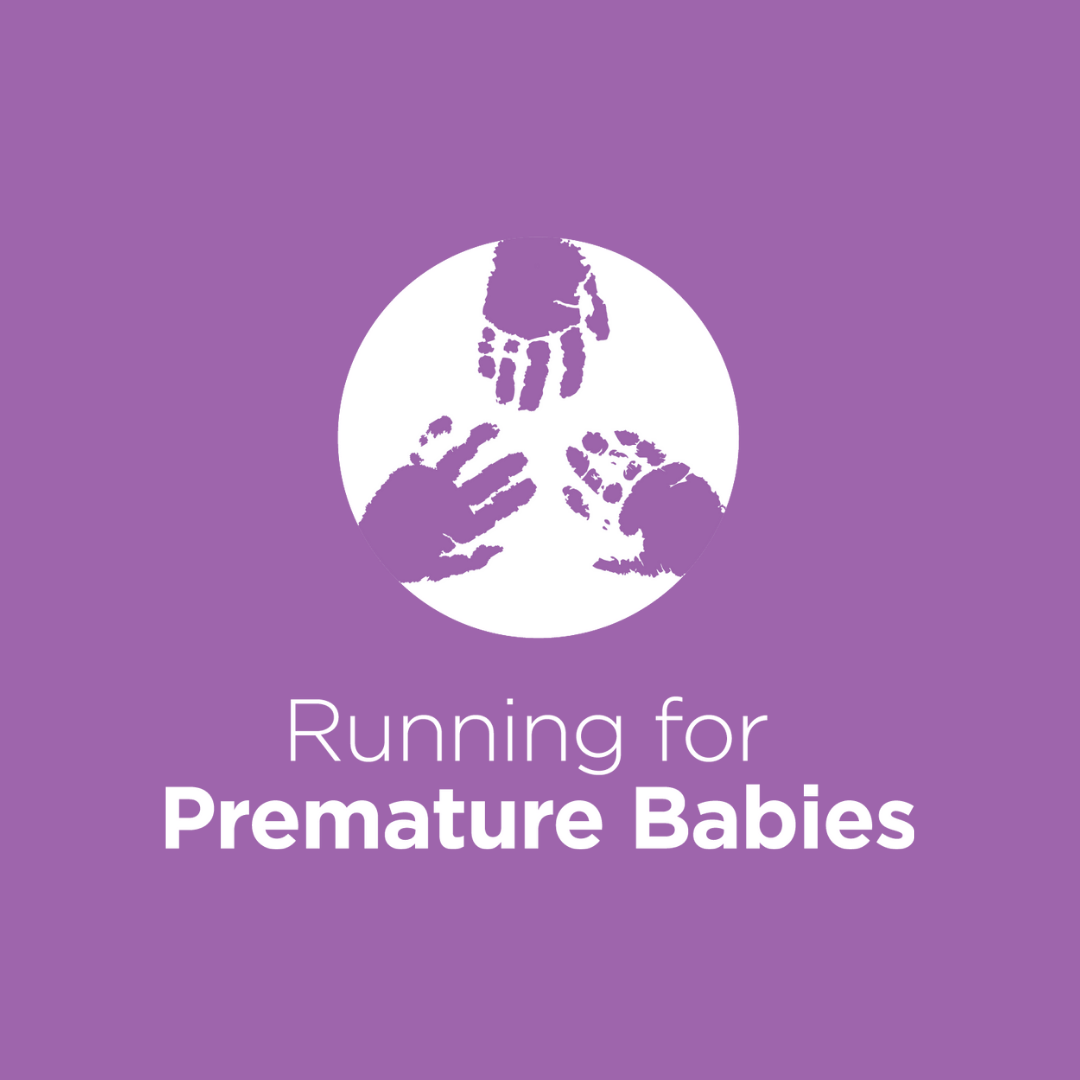 Ivan Crnkovic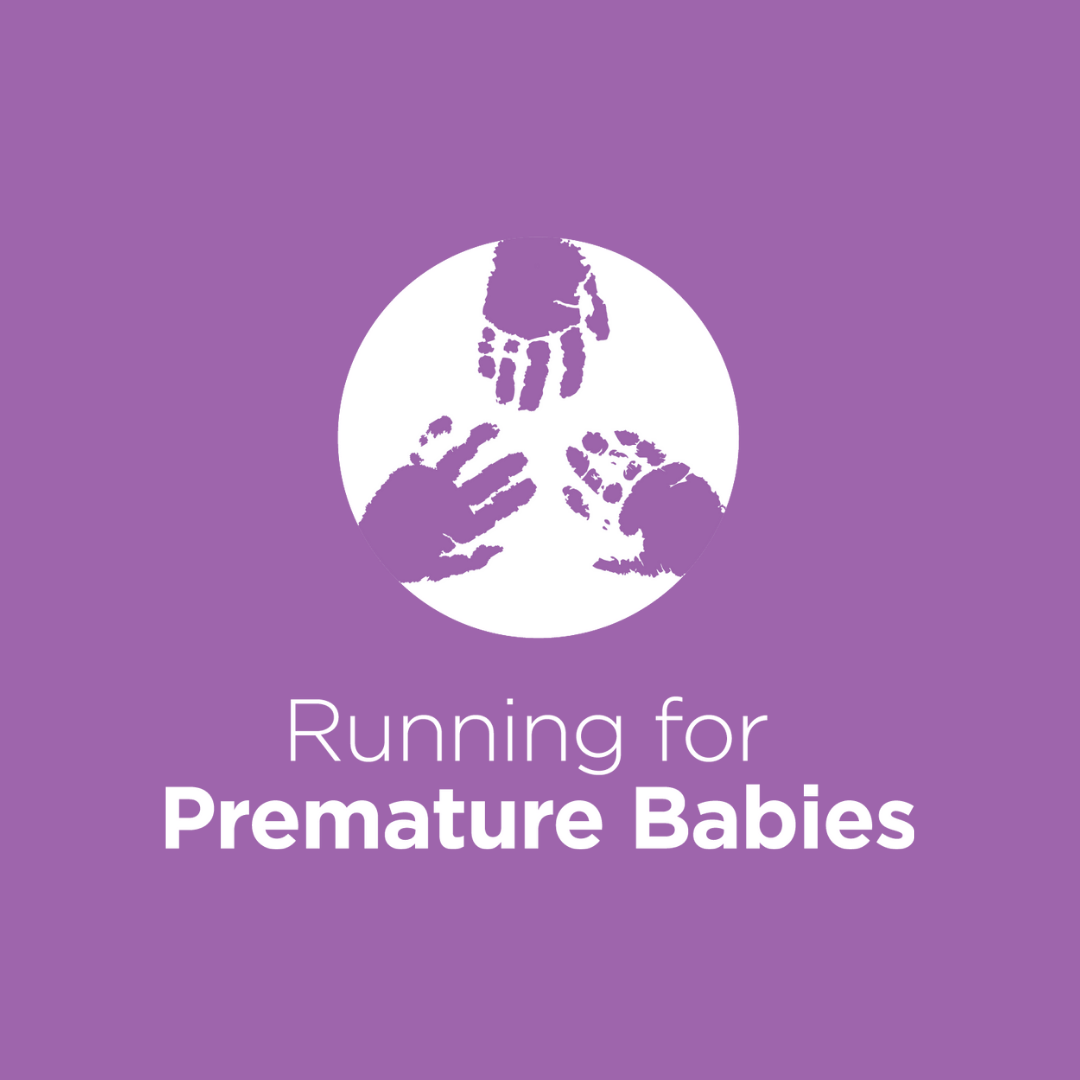 Michelle Mahon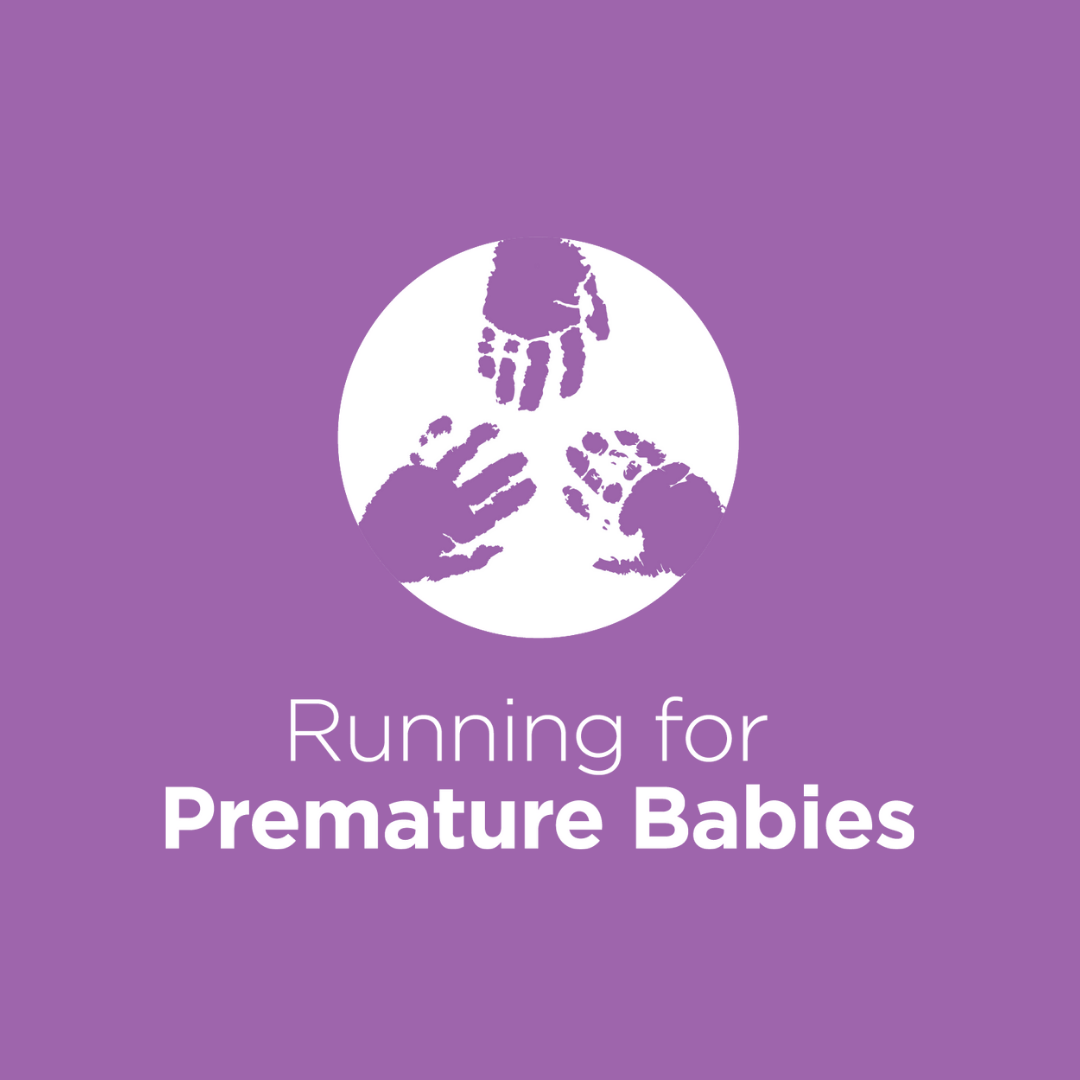 Anna & Vincent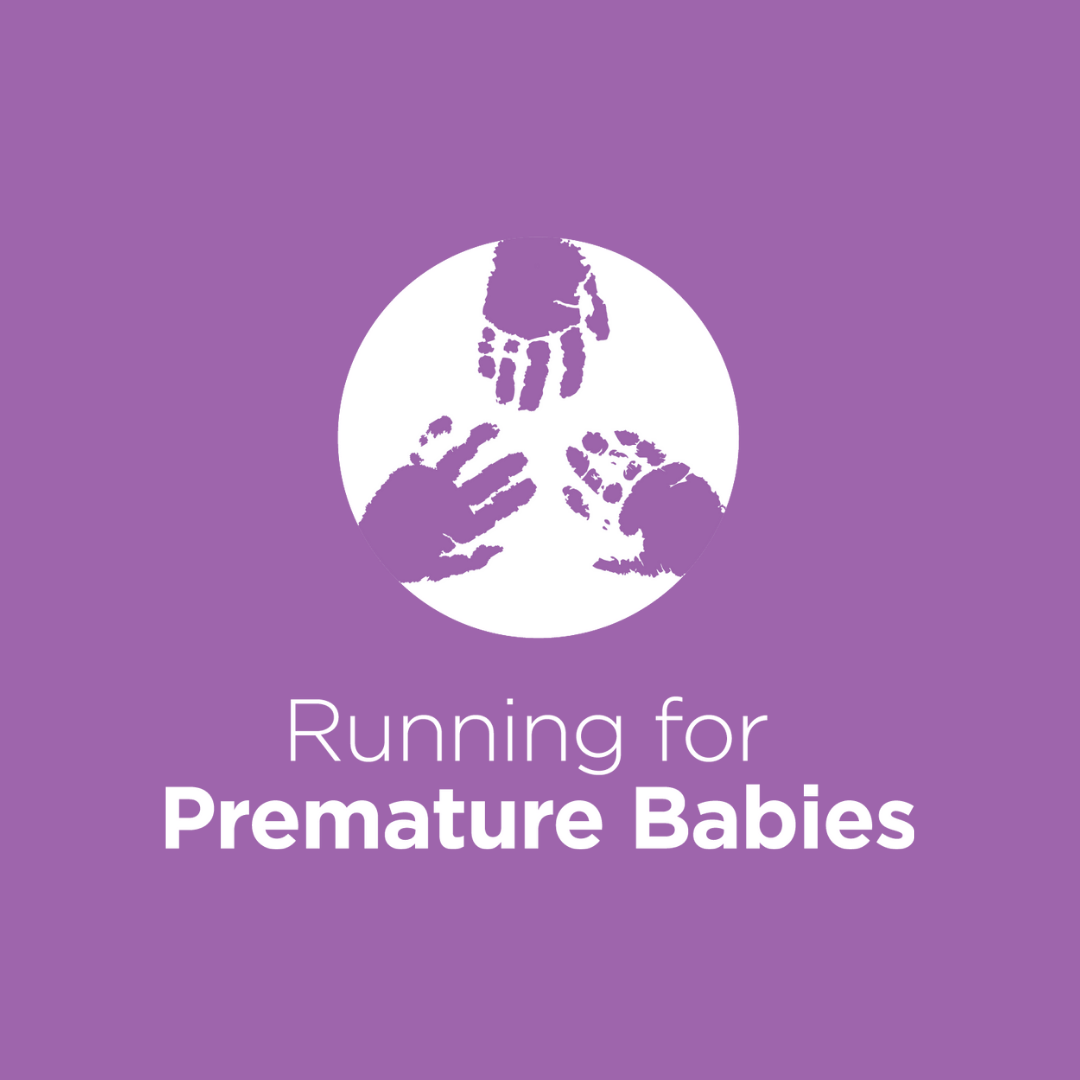 Ashley Chalmers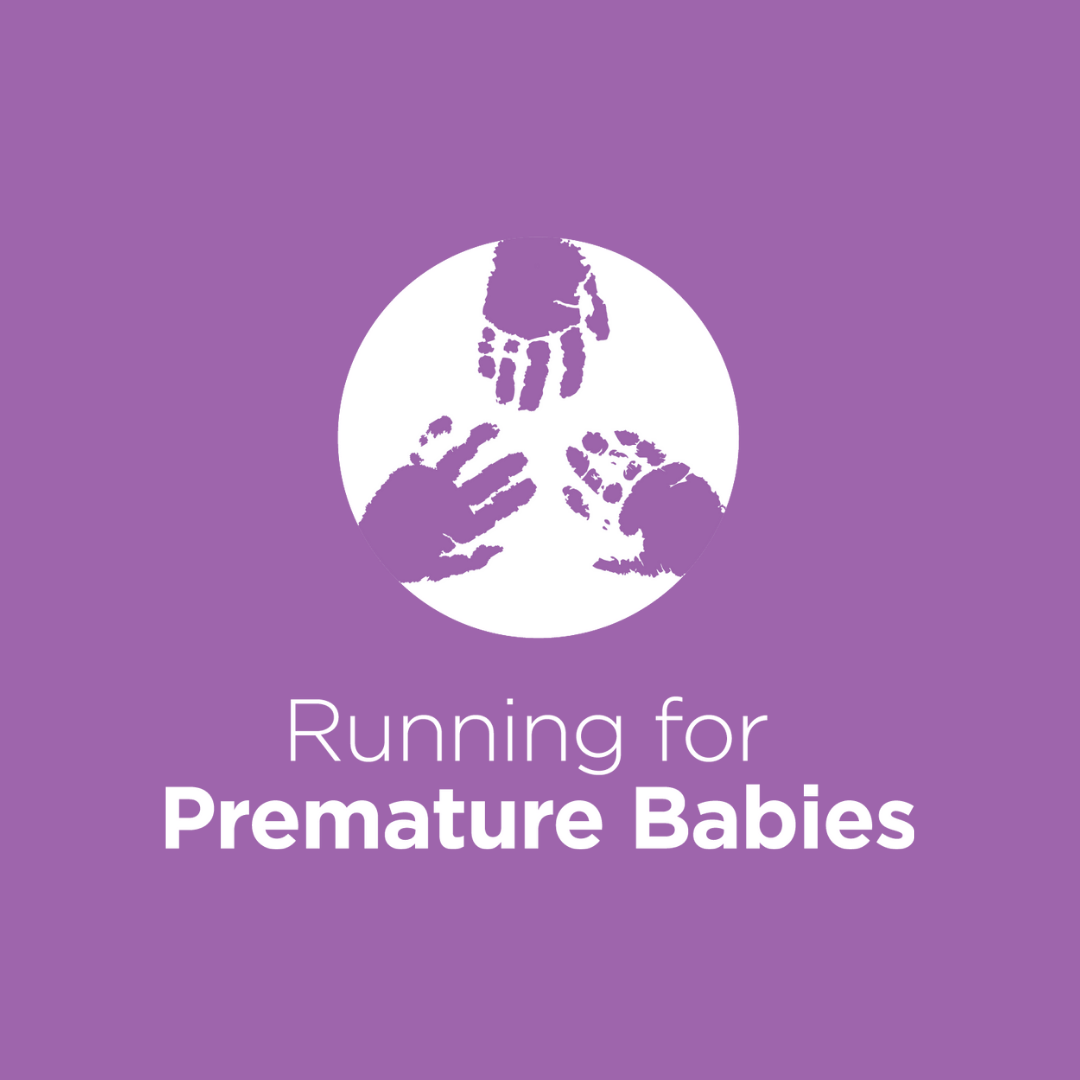 Orla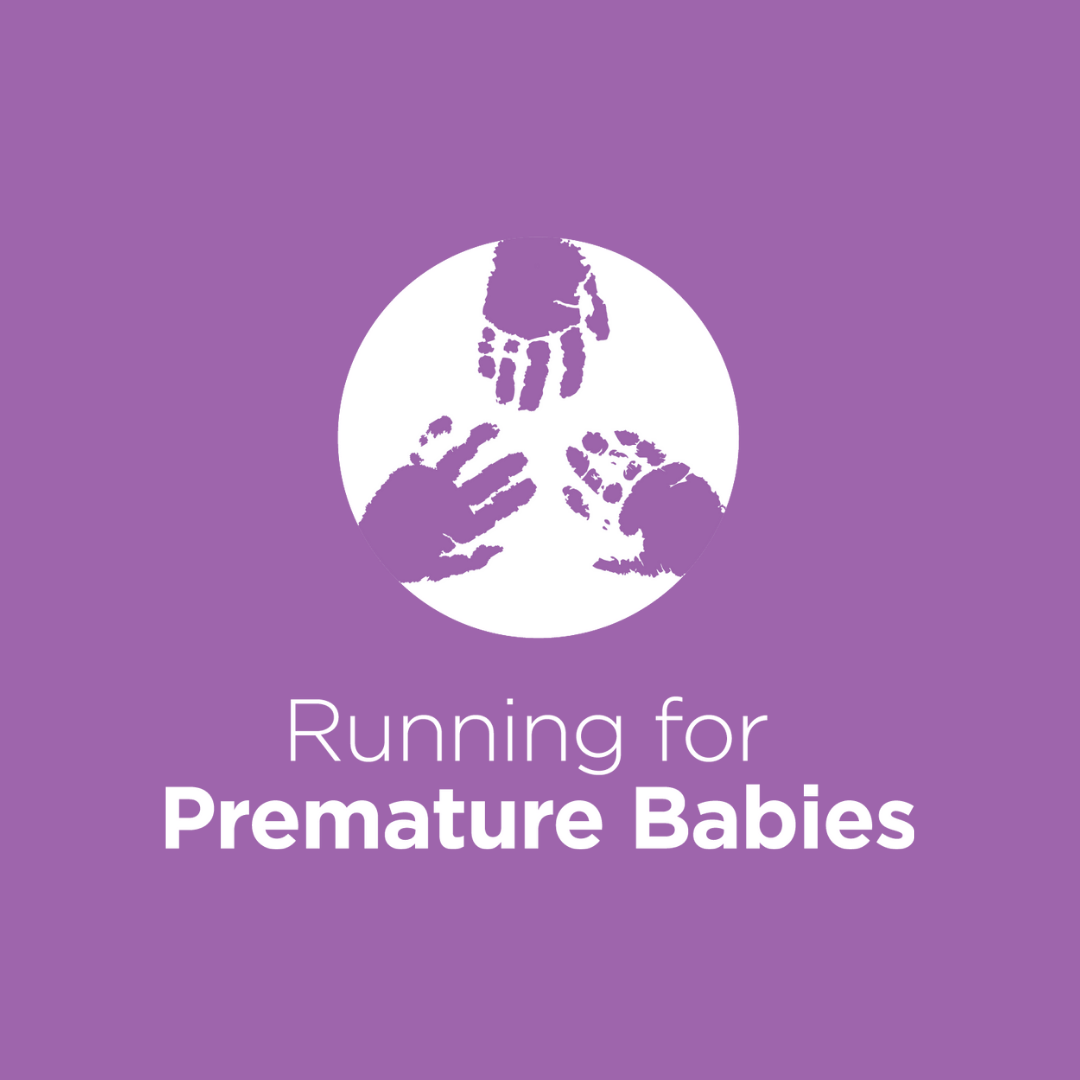 Gina Cumiskey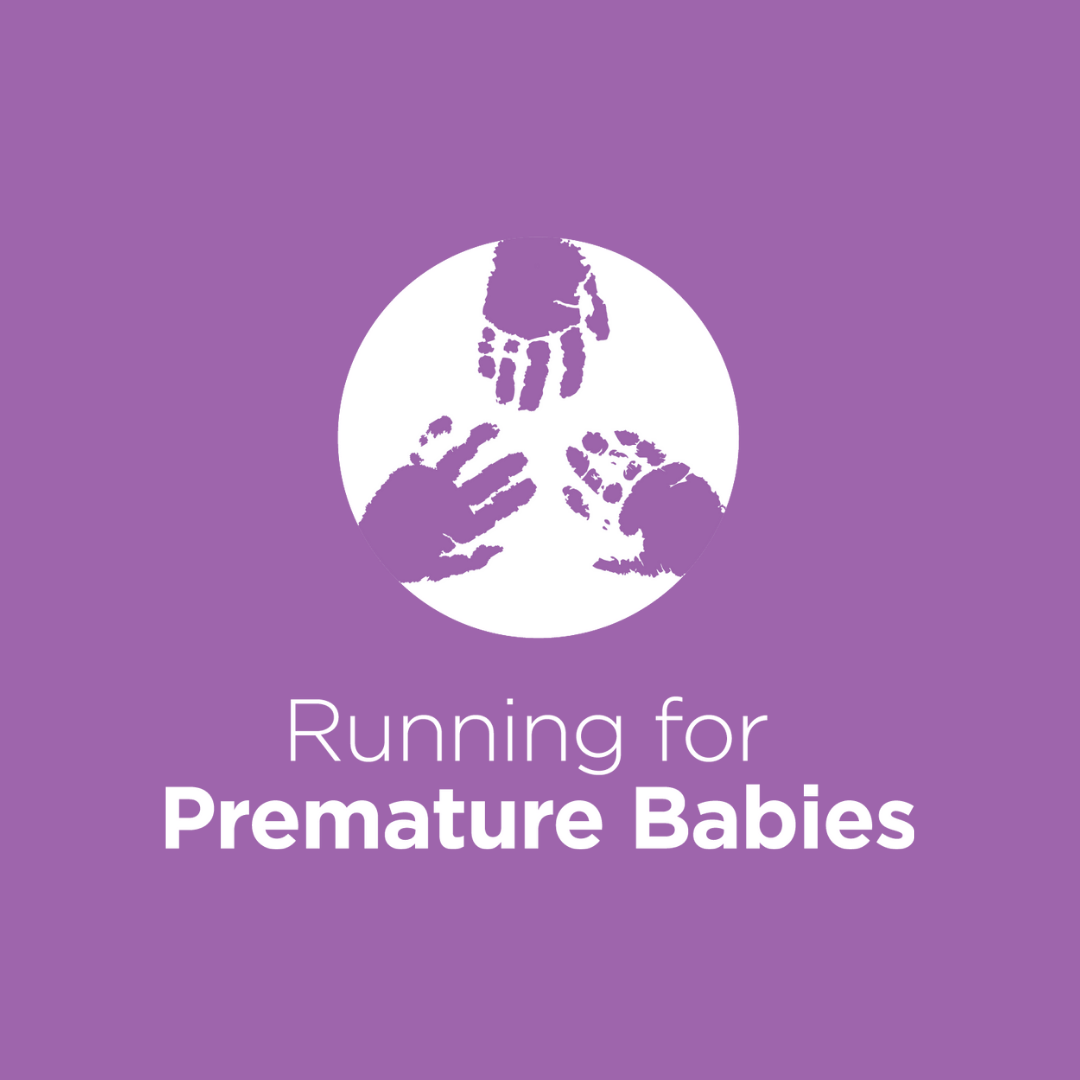 Katrina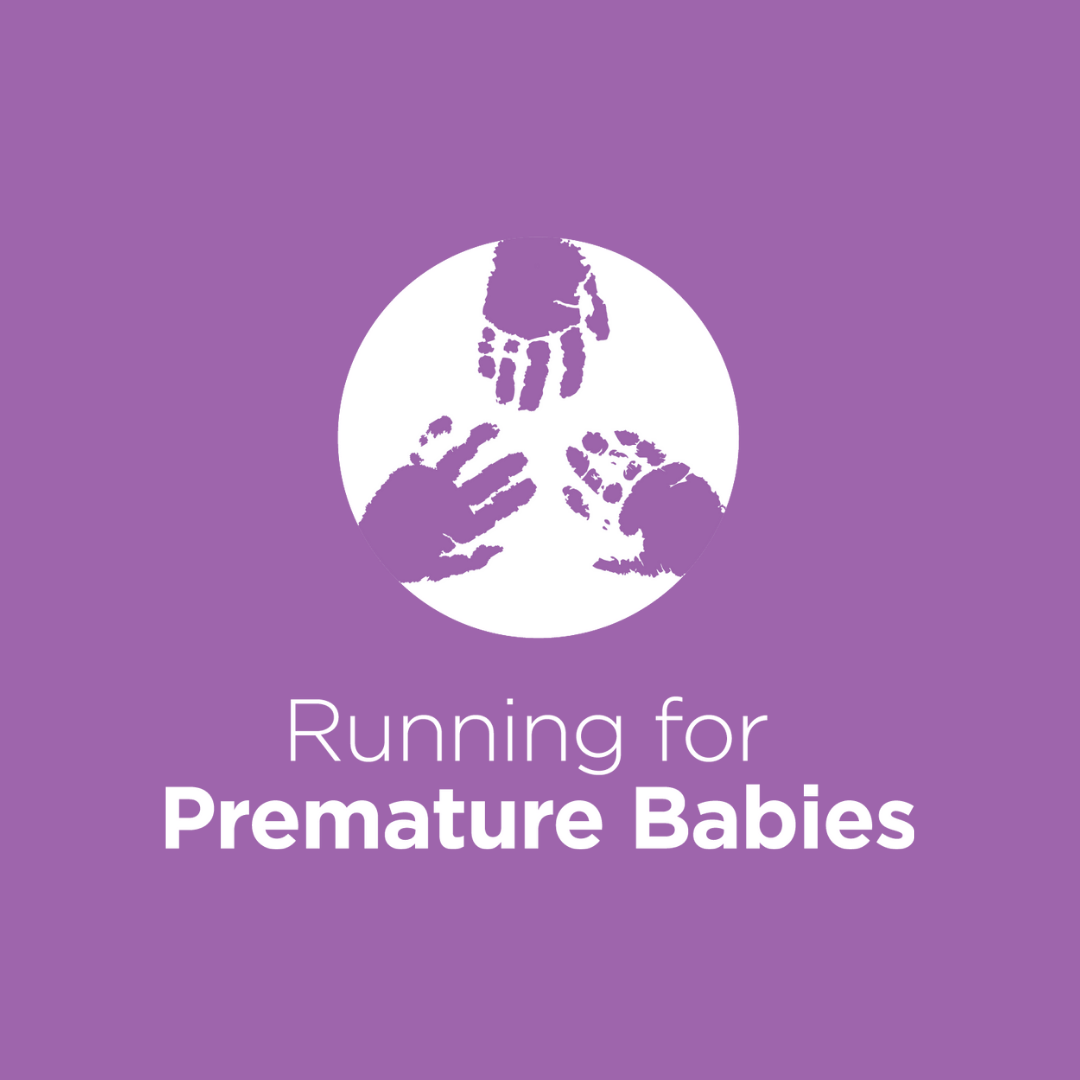 Sharon Meehan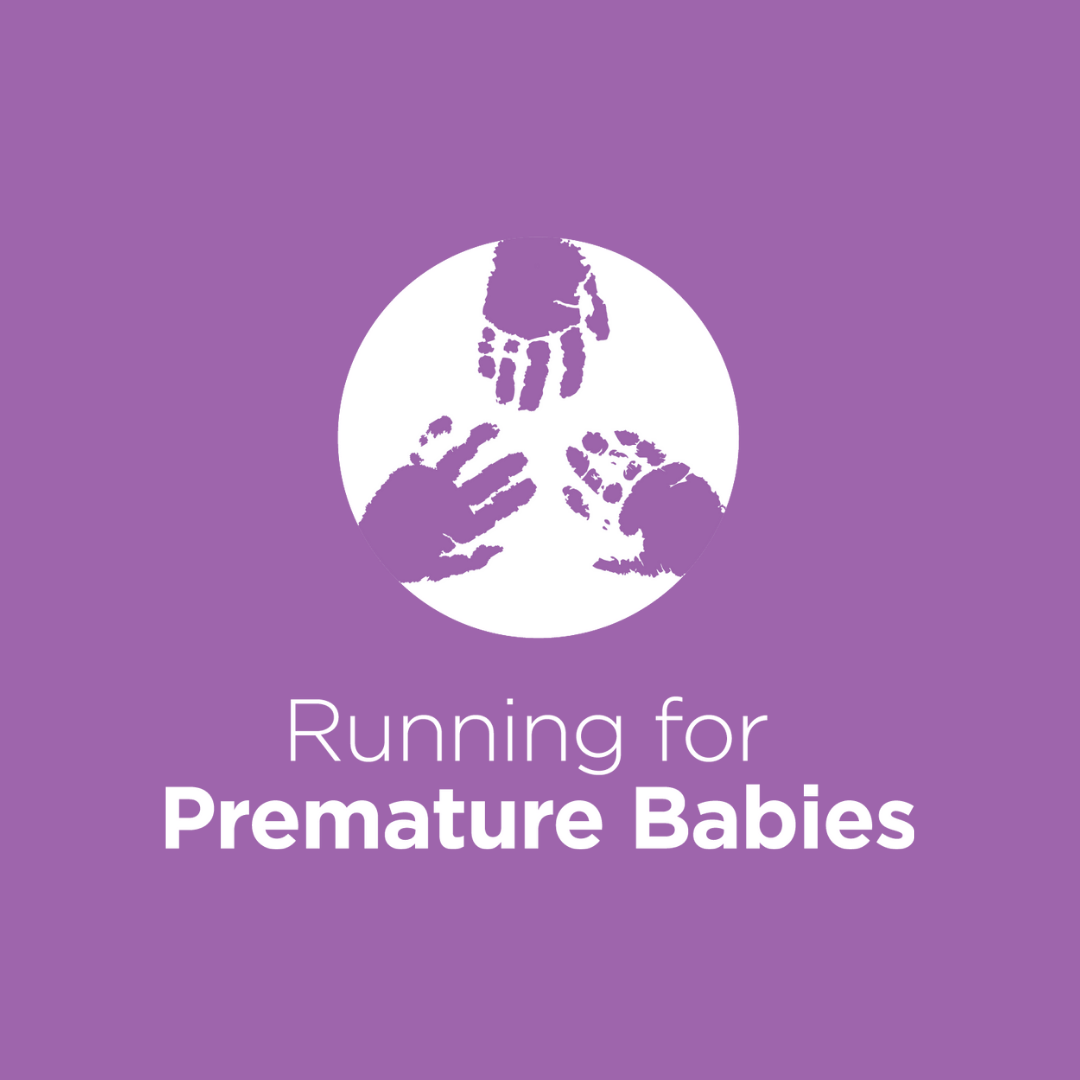 Maria N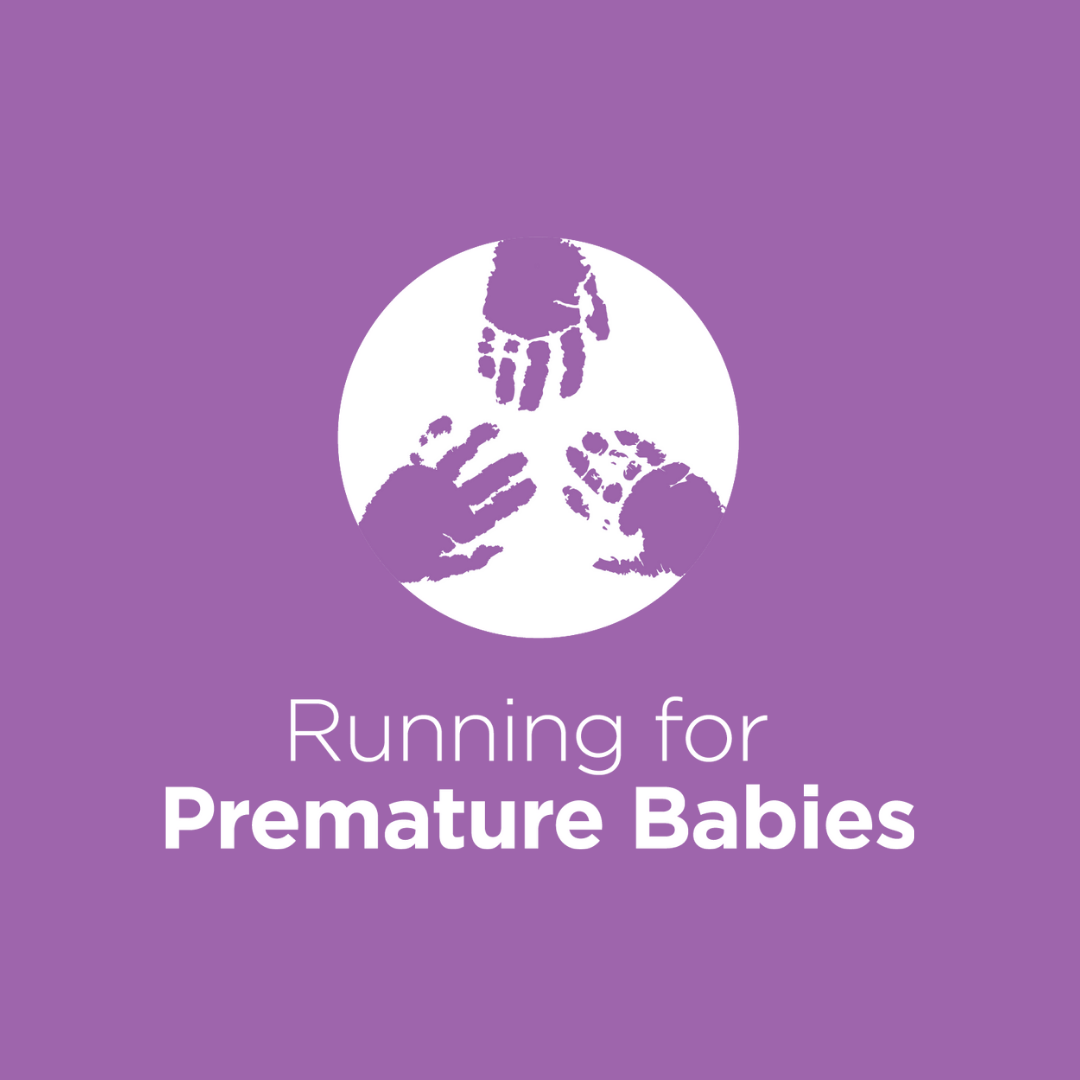 Nicola Mccamley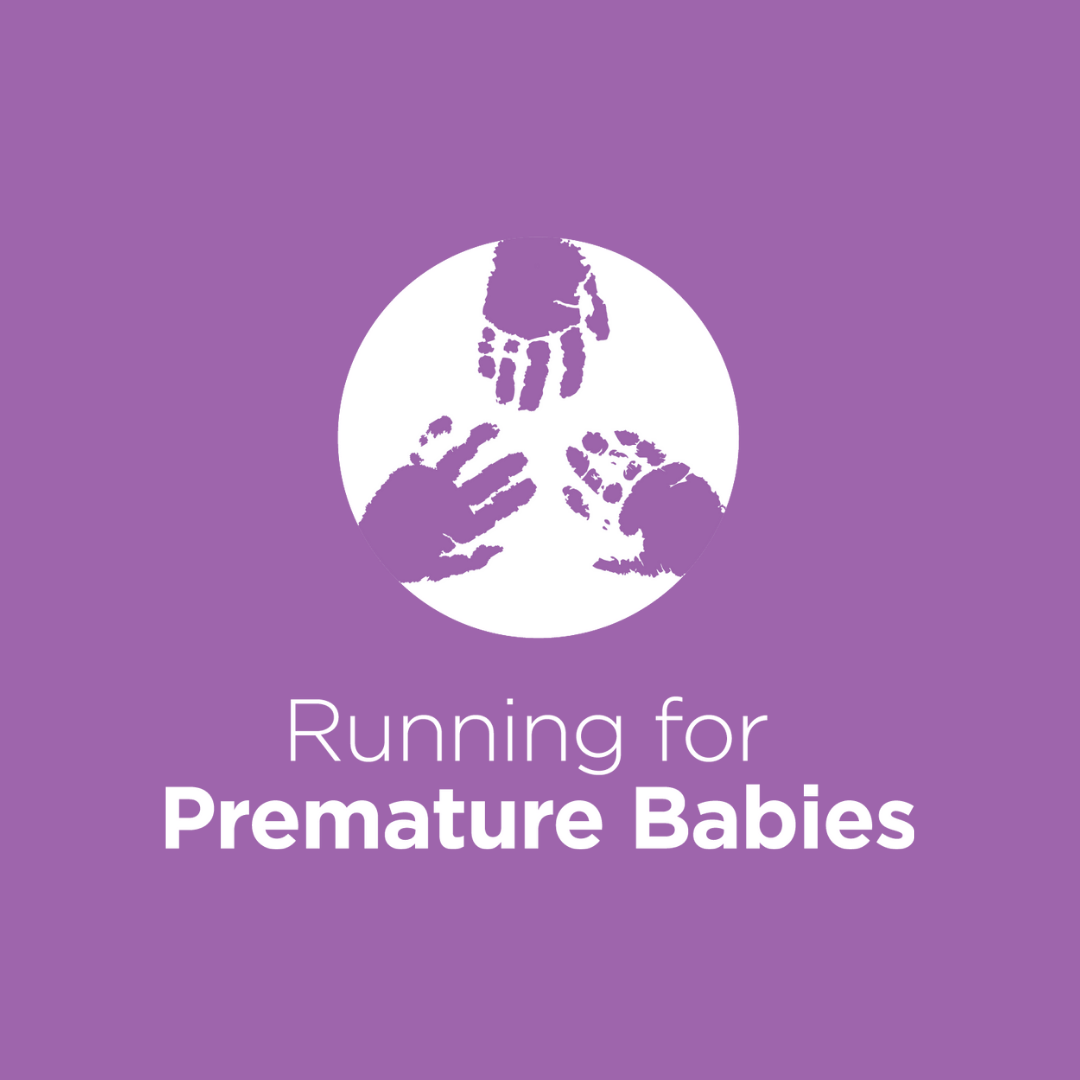 Caitriona Gill
Mary O Sullivan
Eoin Tipping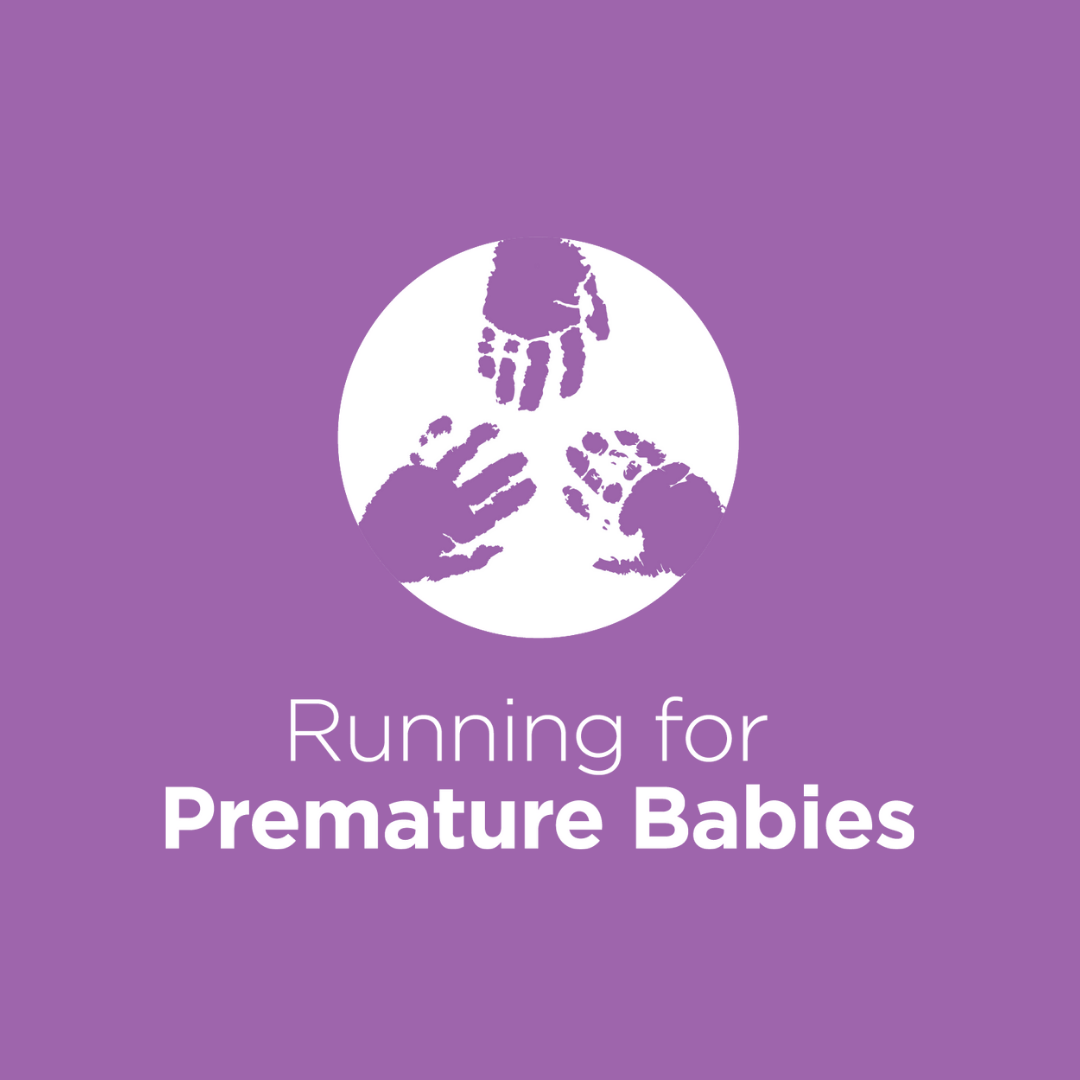 Dan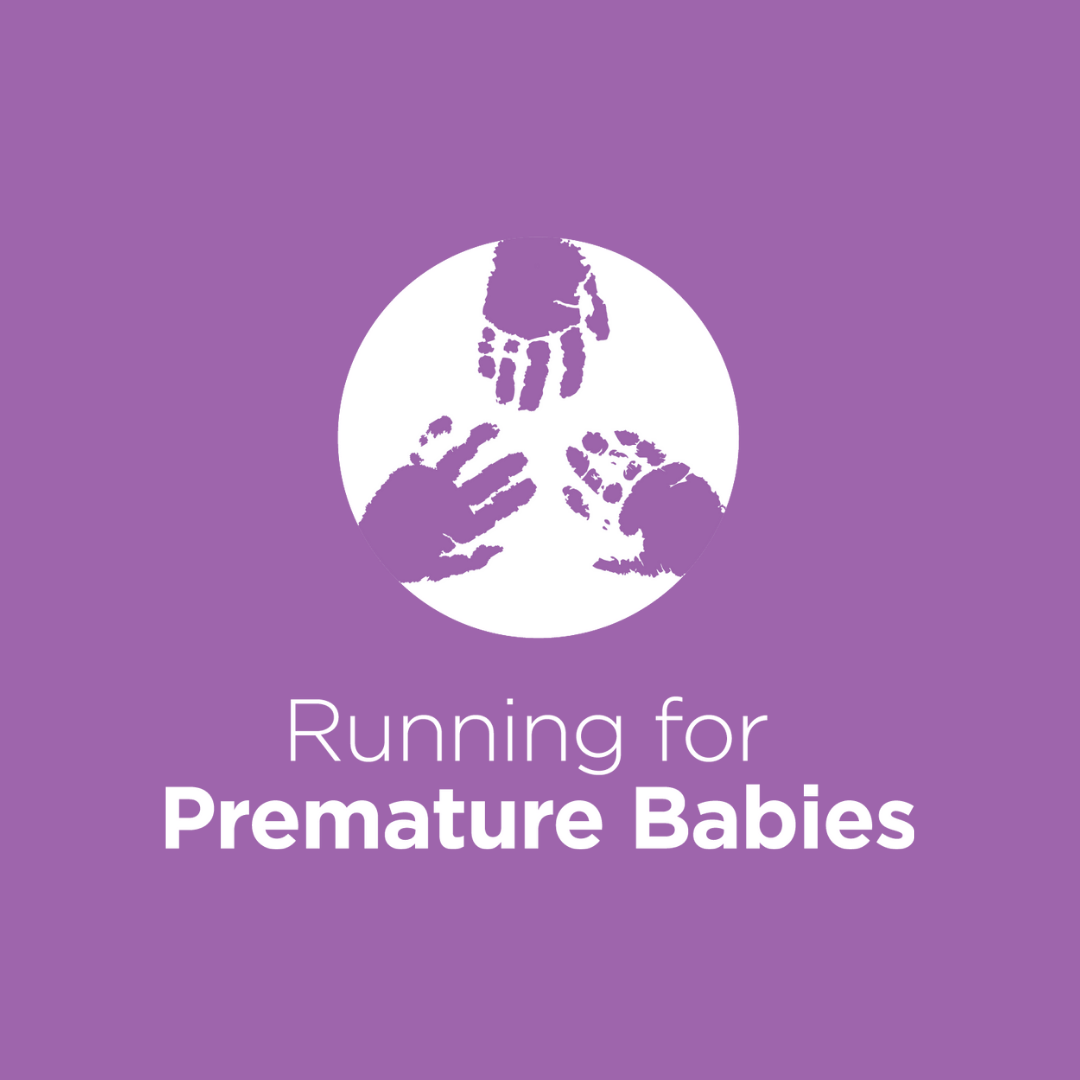 Kyle Moran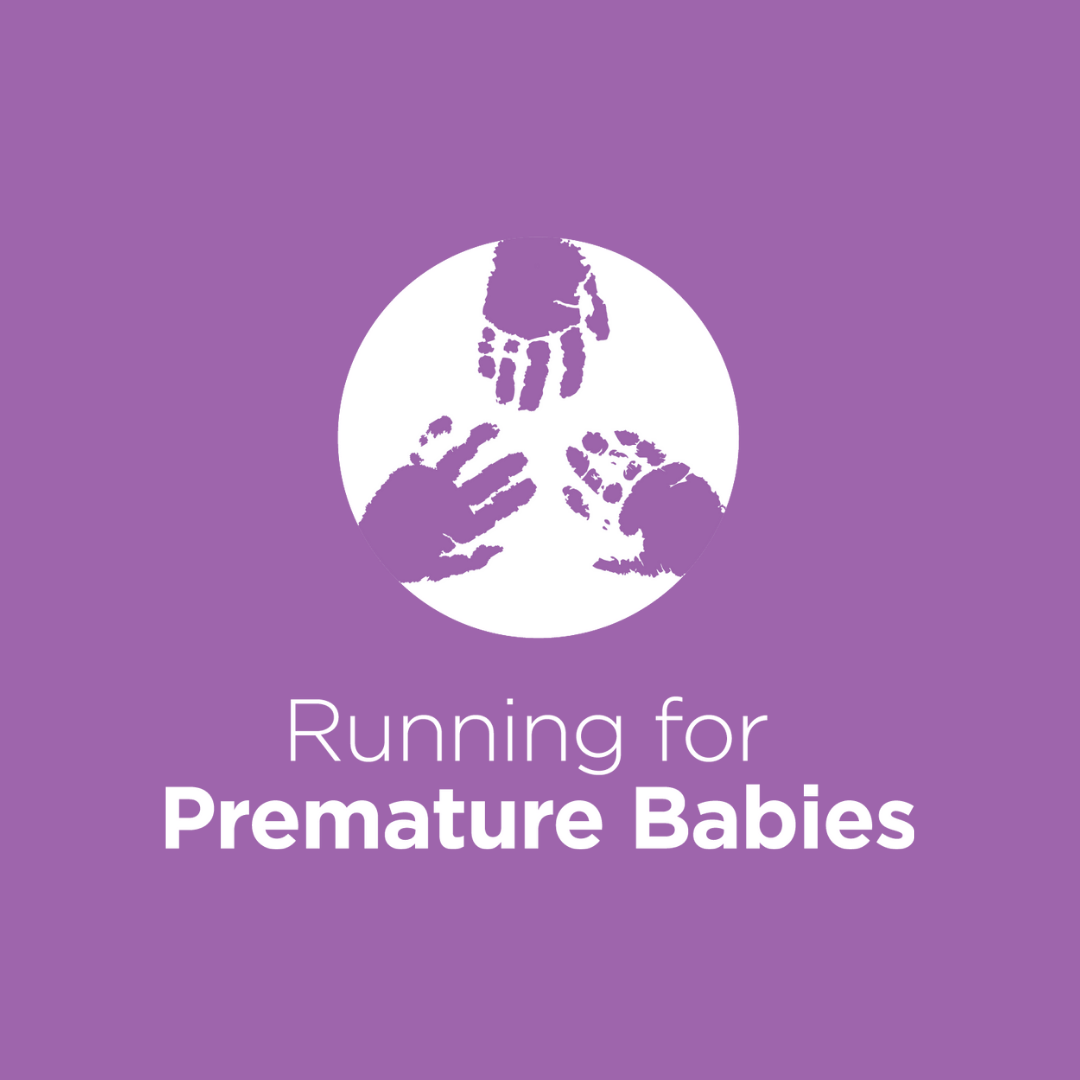 Michaela Ohare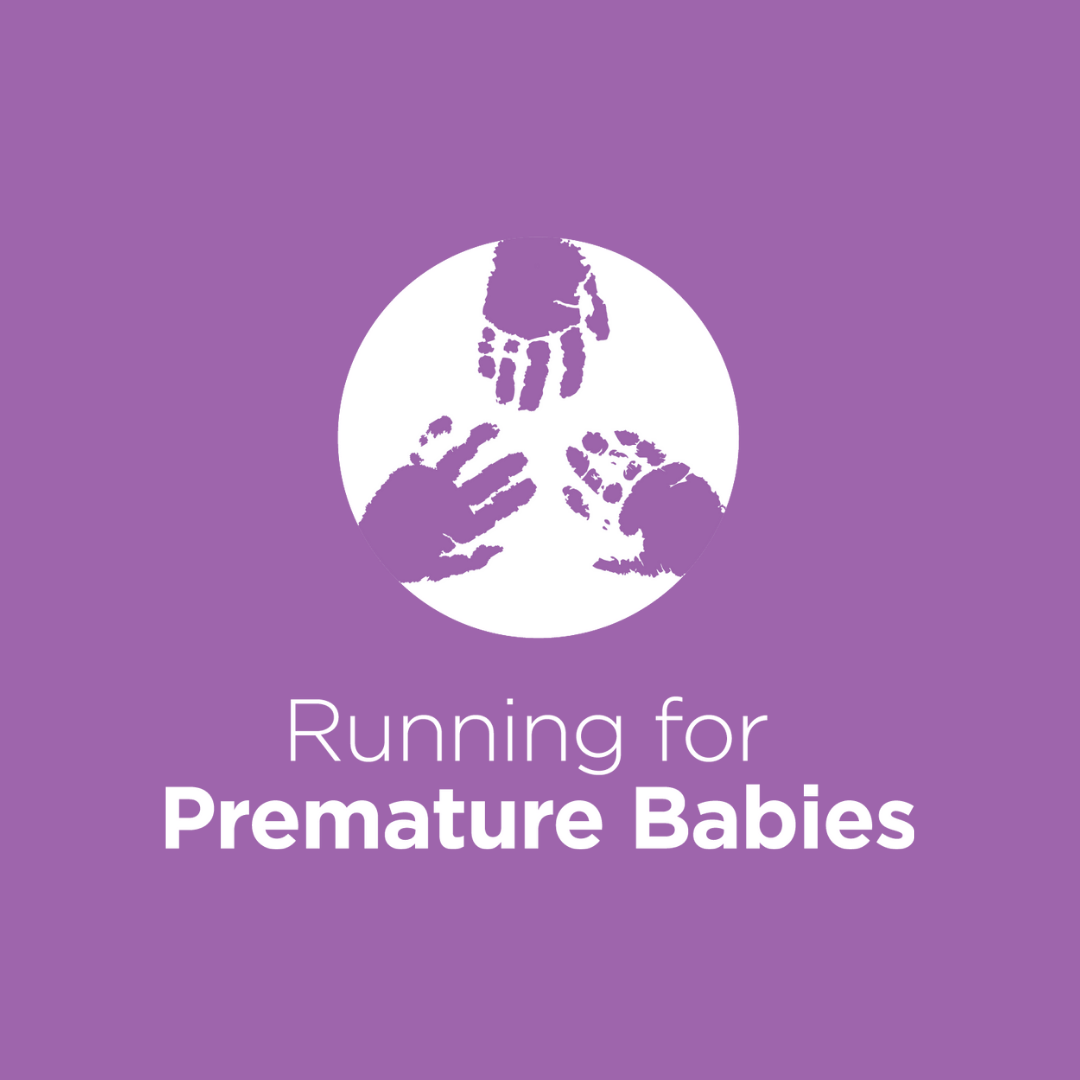 Kimberley Sweeney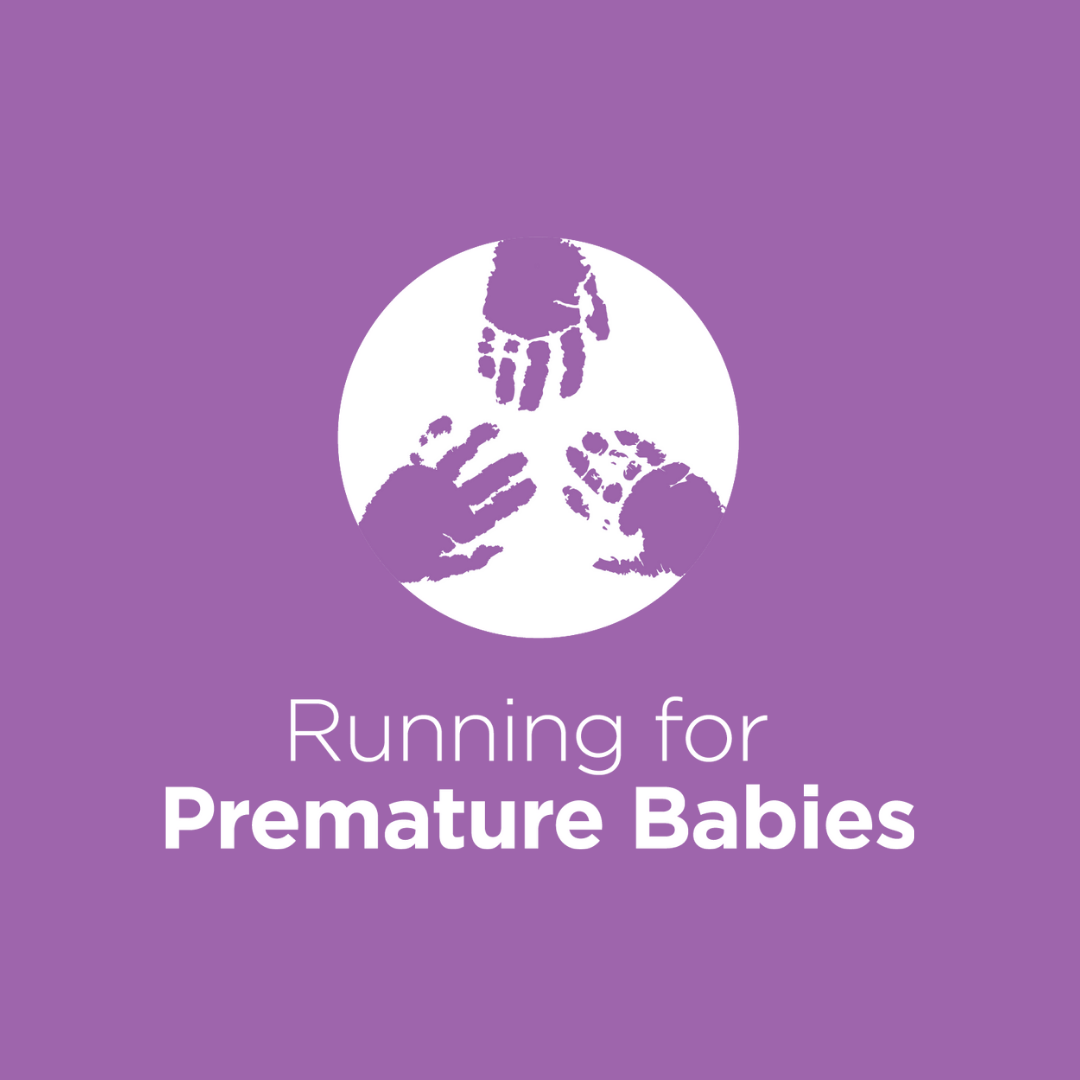 Kieran Hughes
The Board Of Running For Premature Babies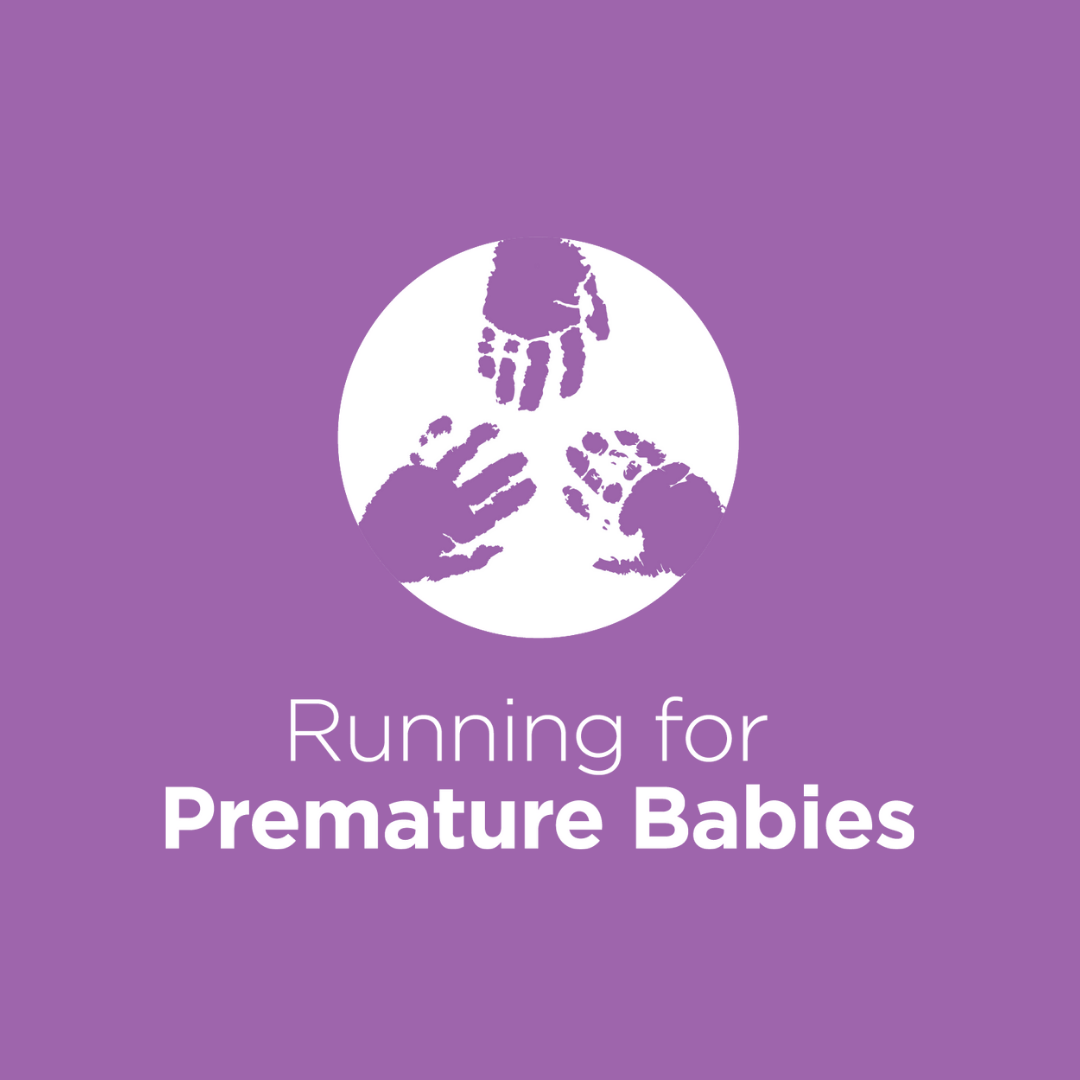 Ann-marie & Keano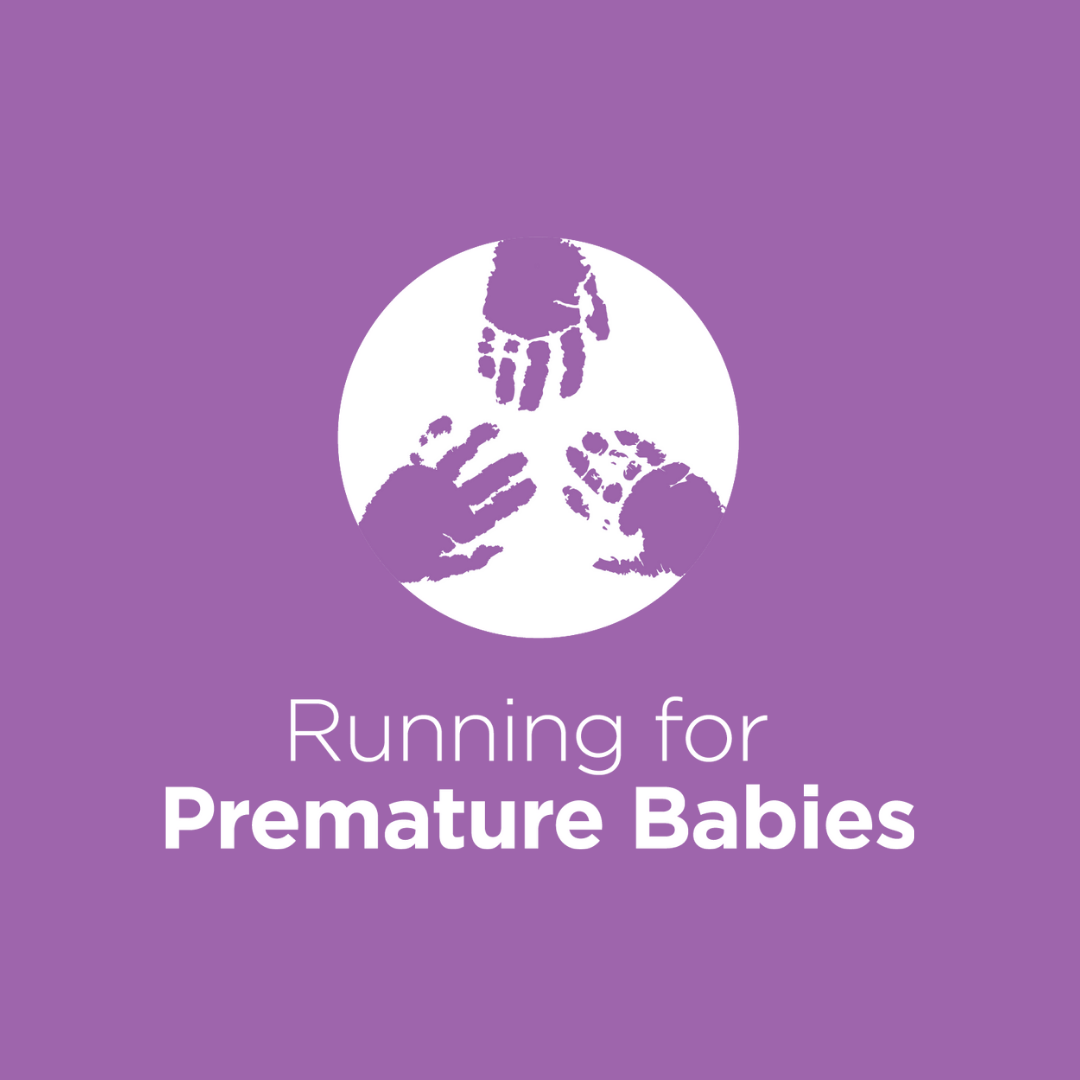 Sean Quinn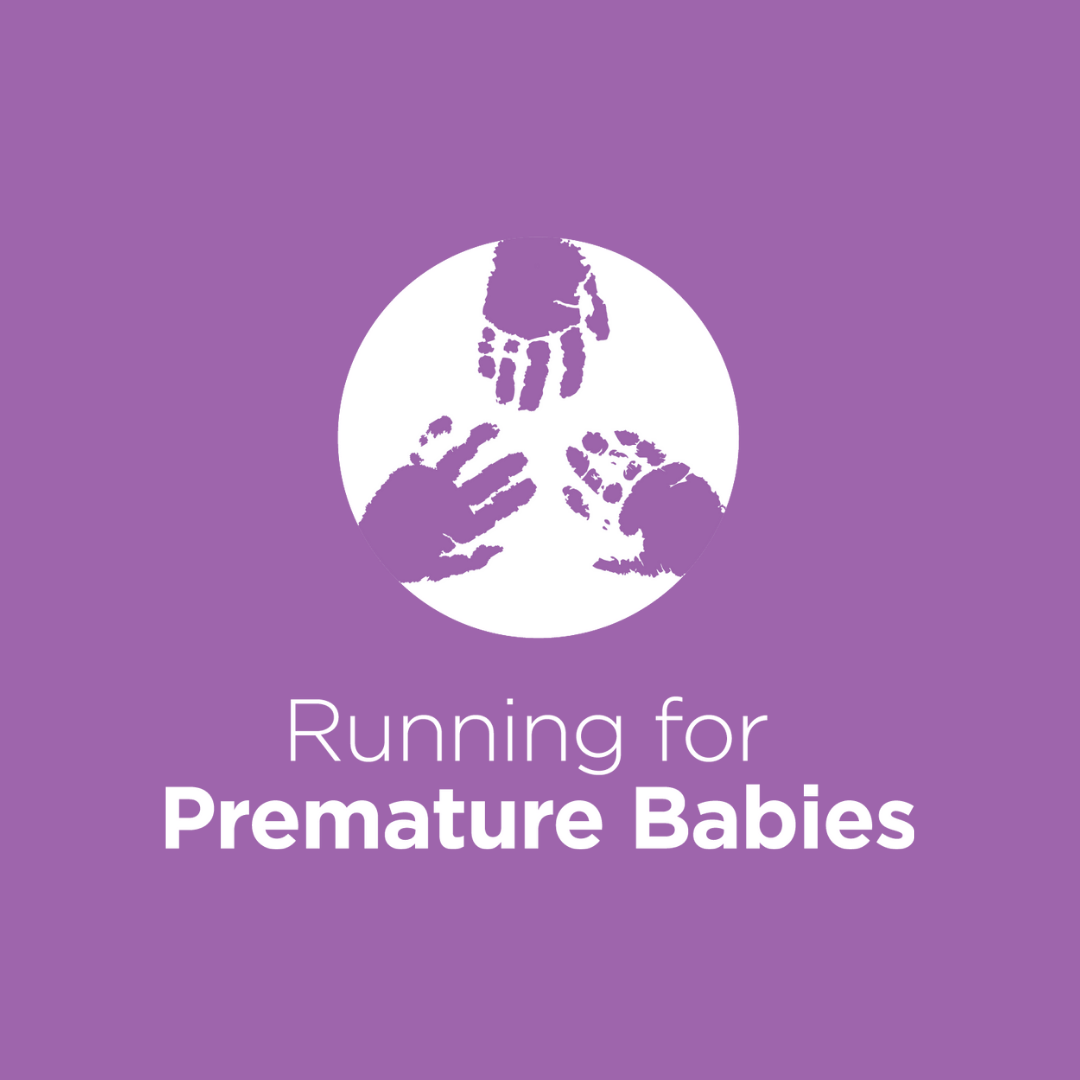 Edel Crowley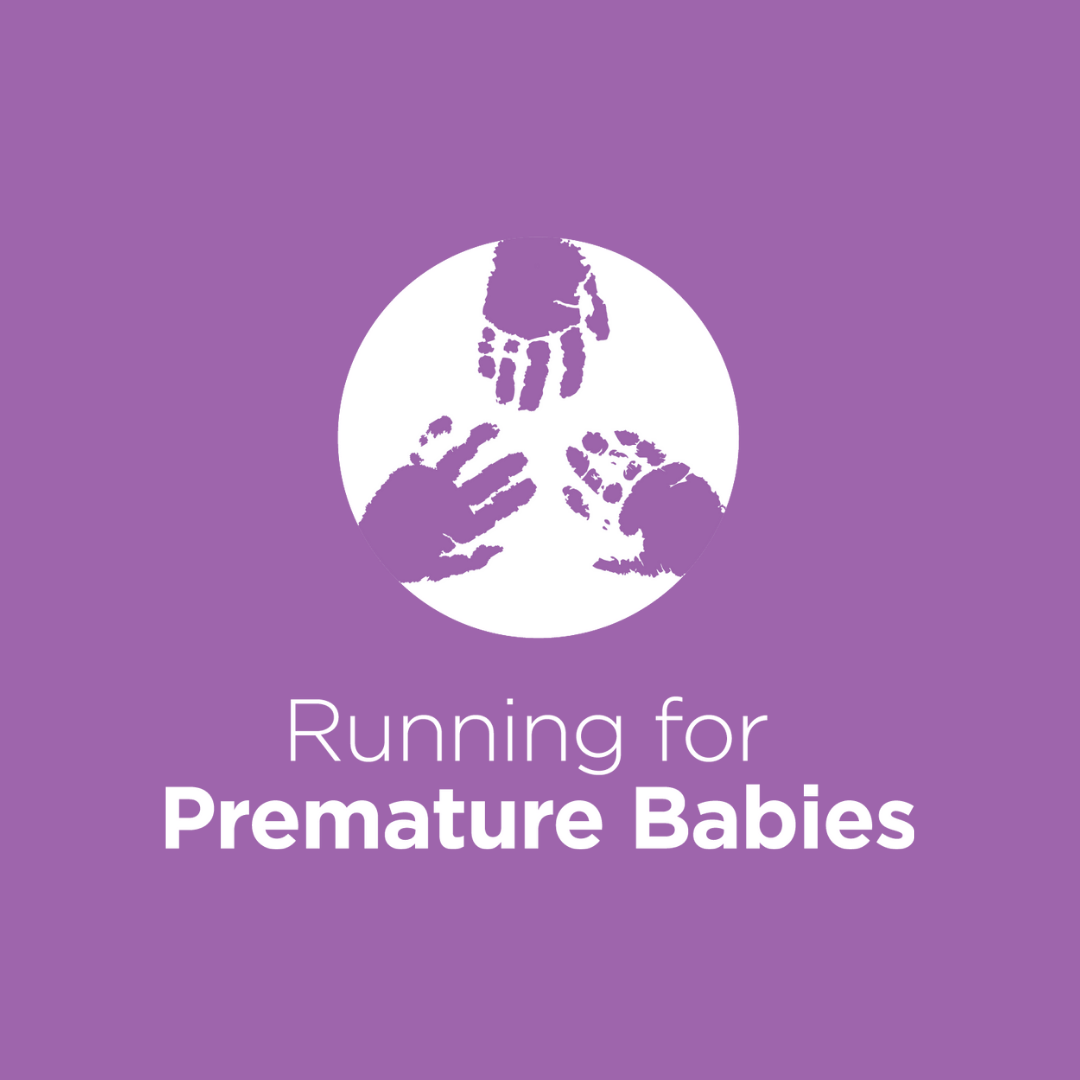 Ciara Quinn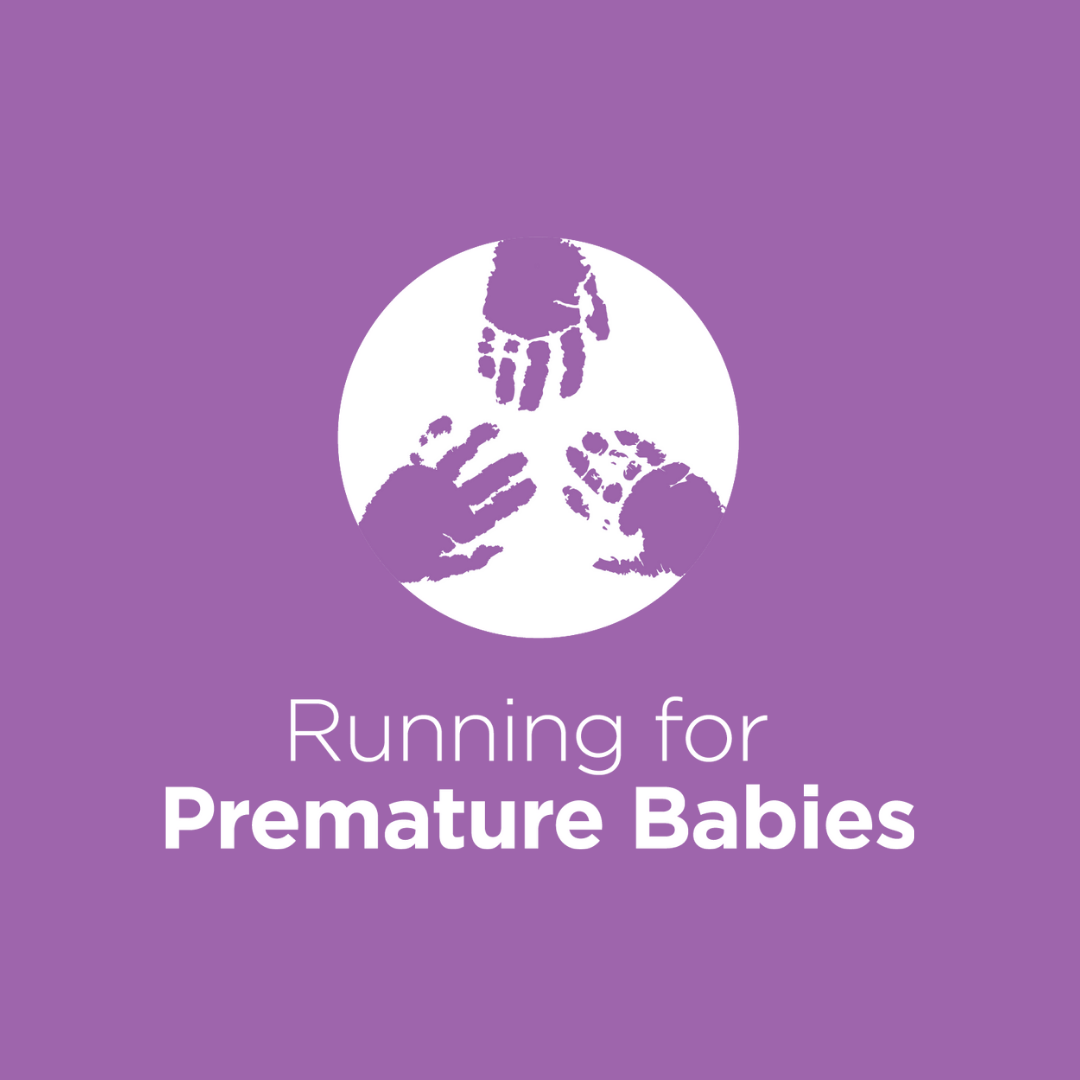 Finny And Bonnie Gorey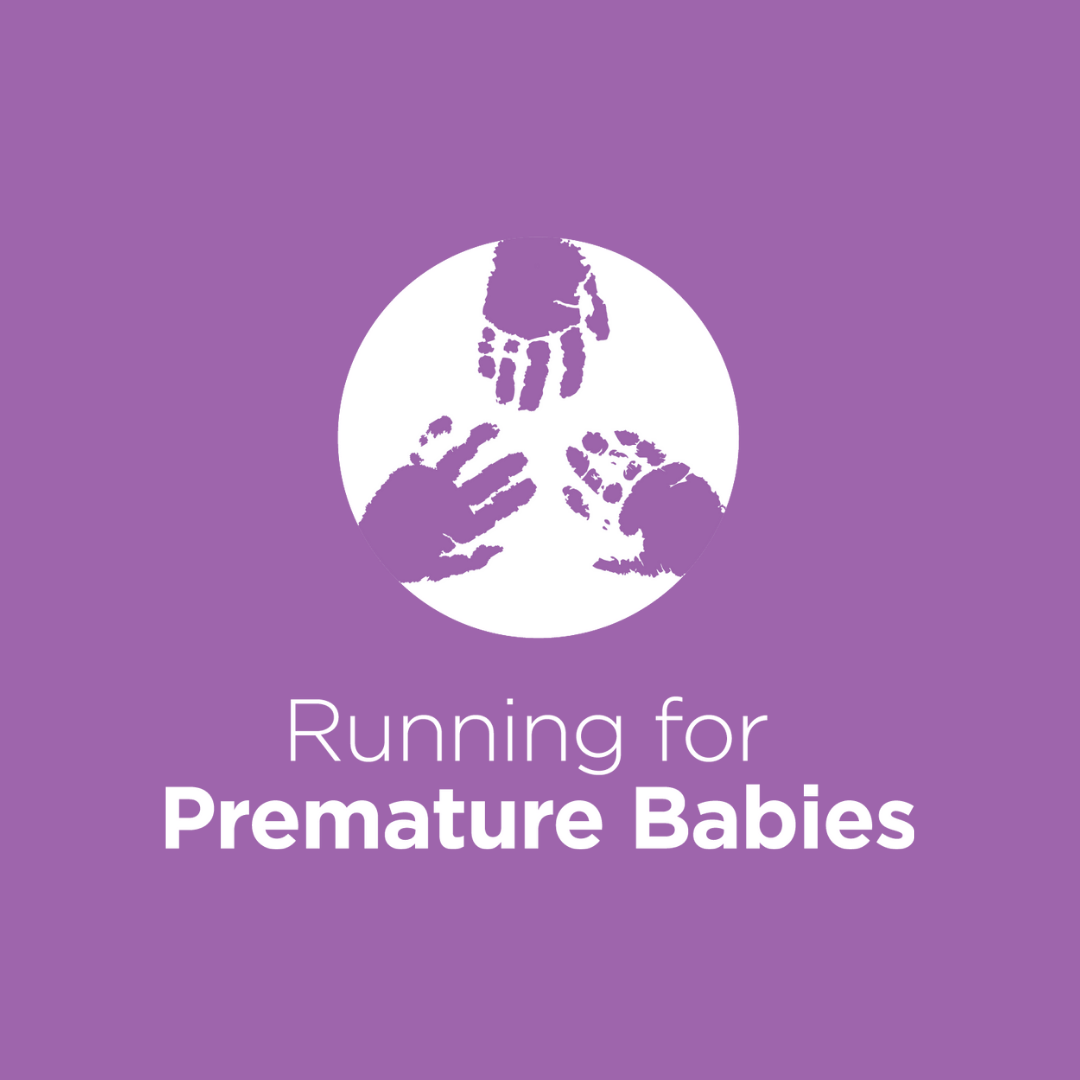 Ann Nolan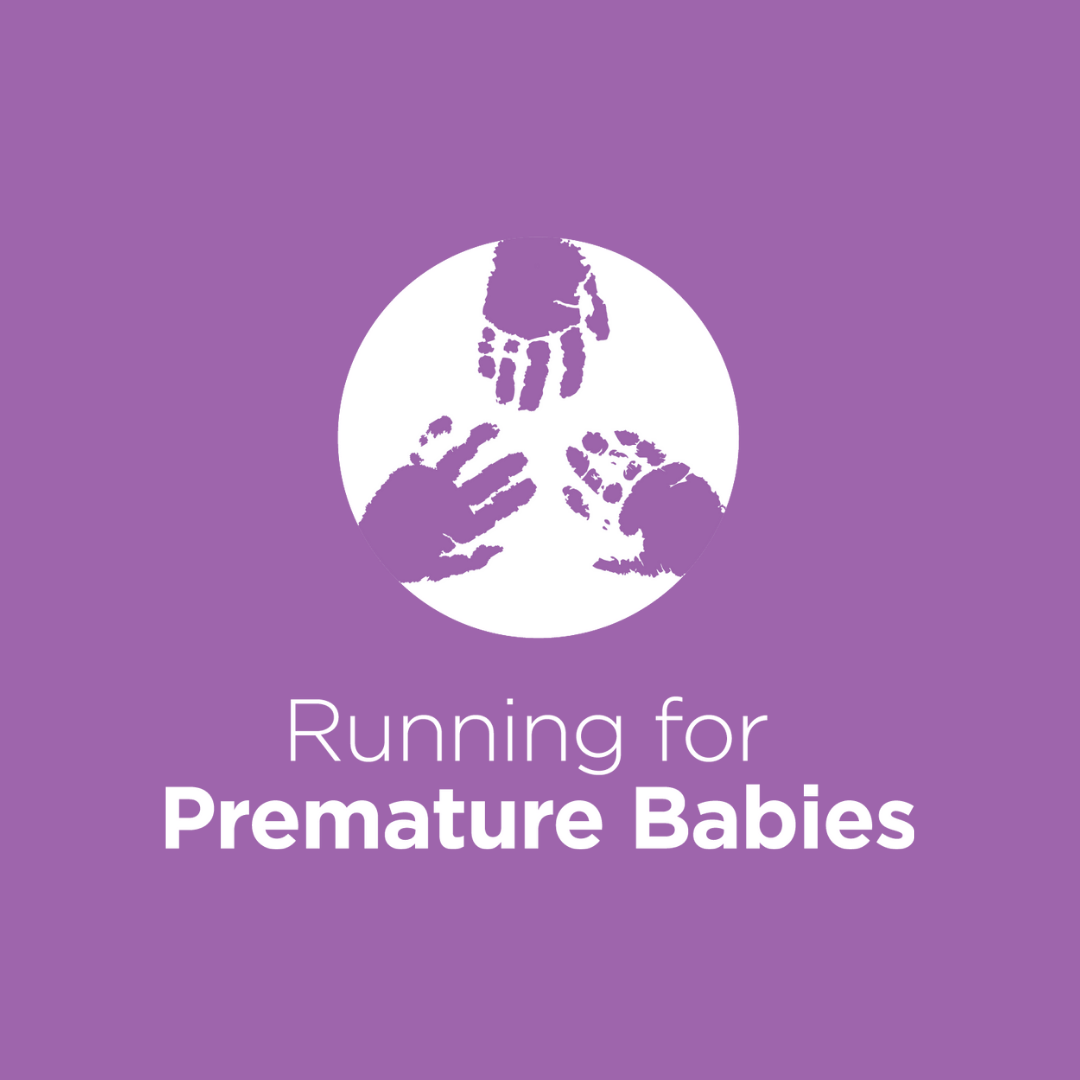 Liam Buckley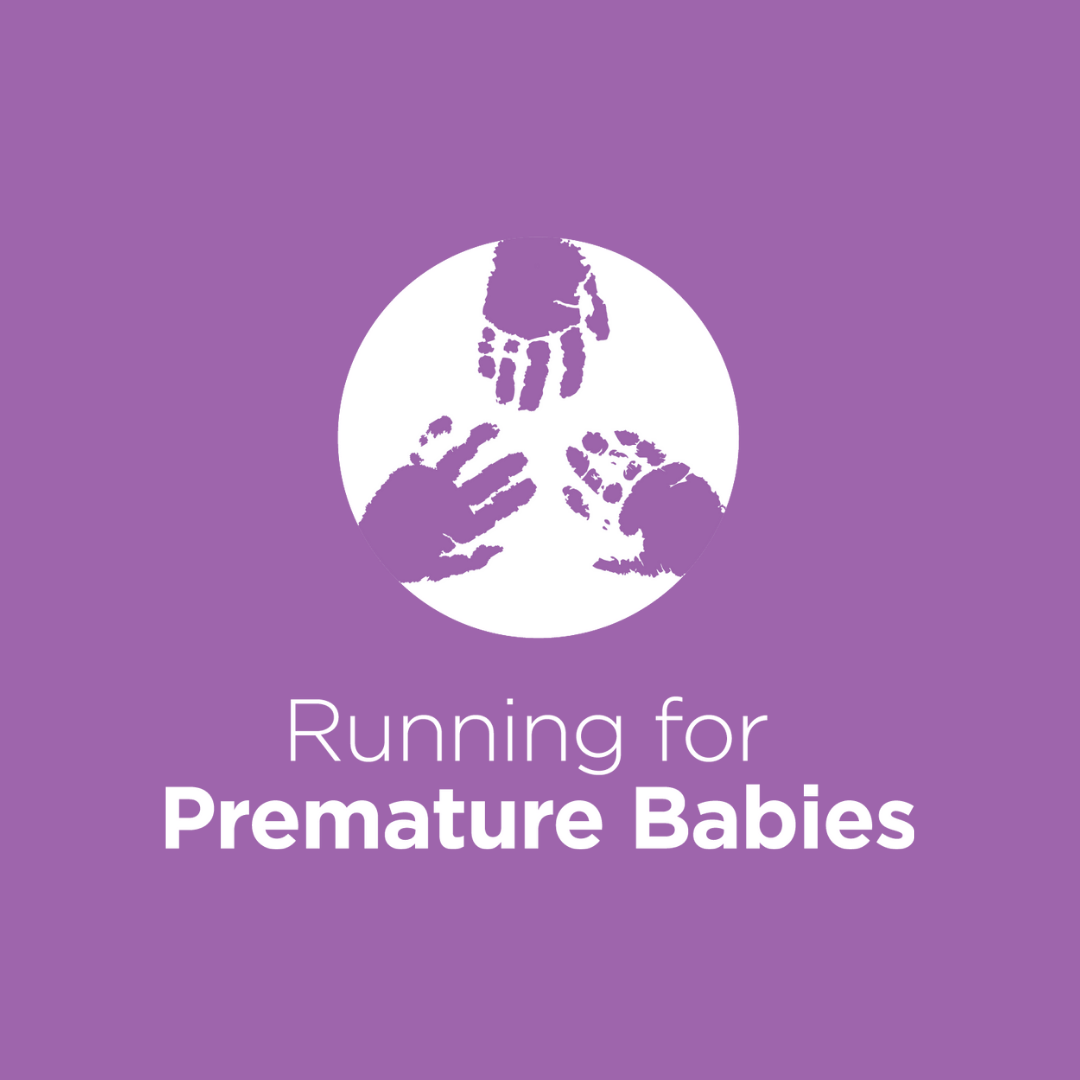 Conor Higgins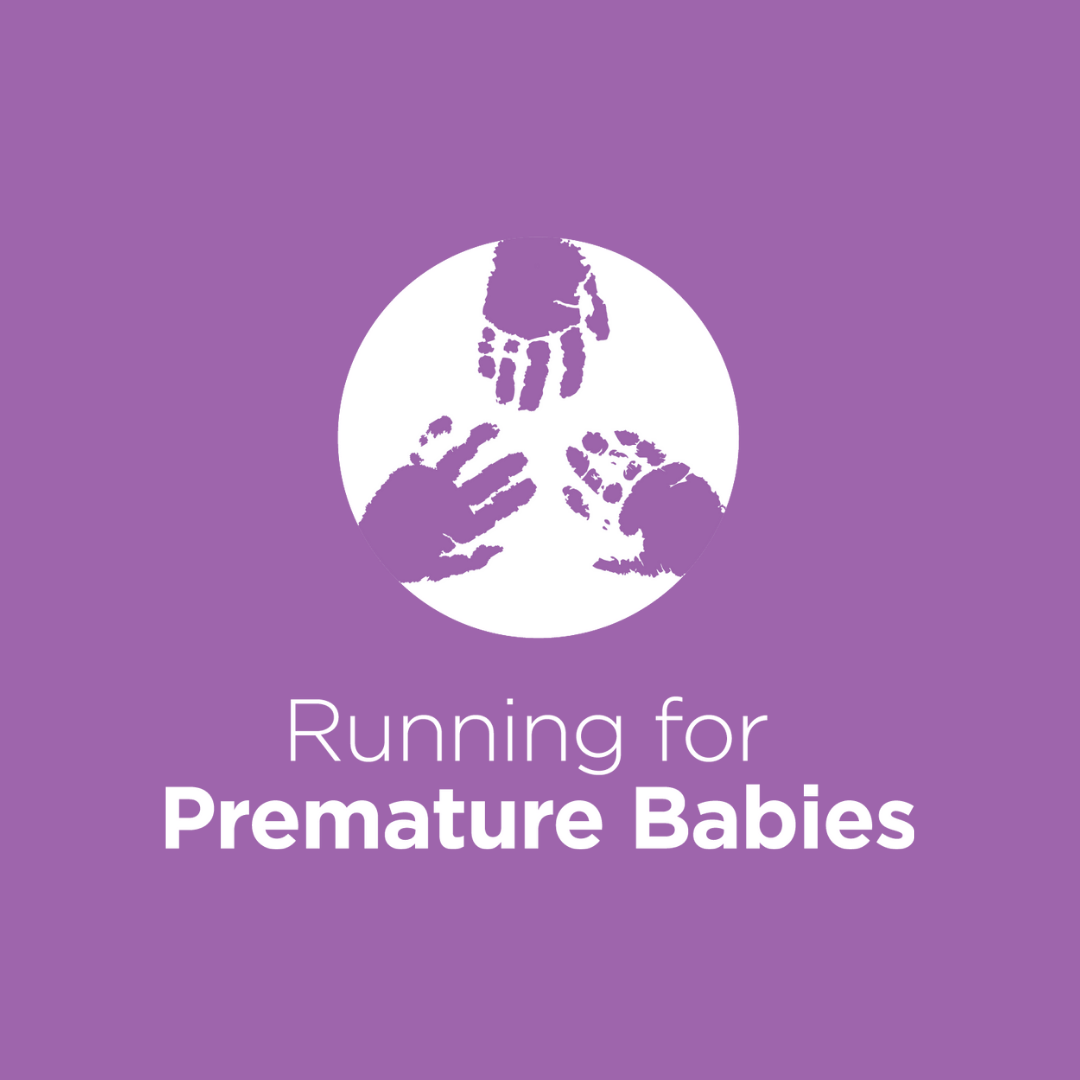 Edel Crowley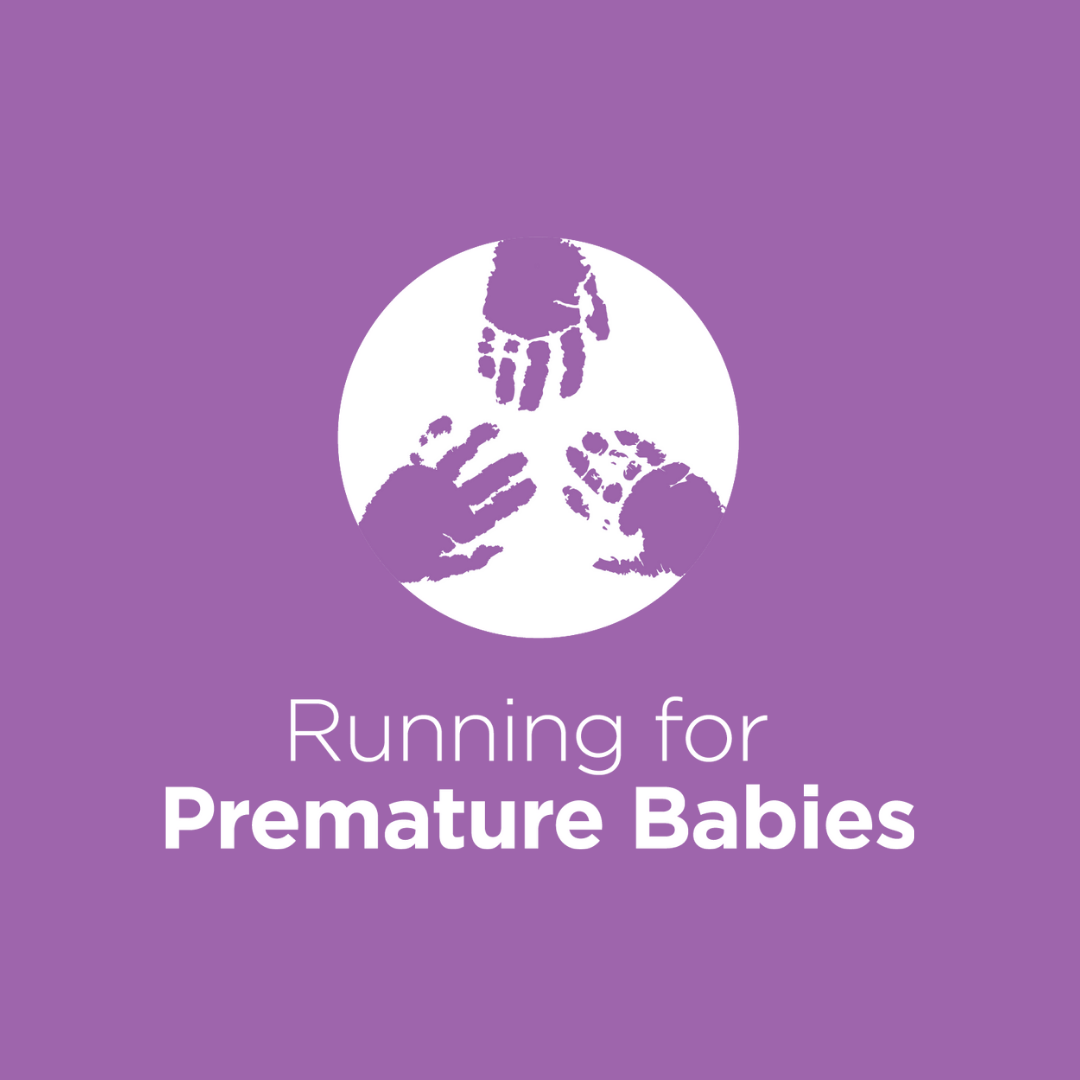 Kevin O Sullivan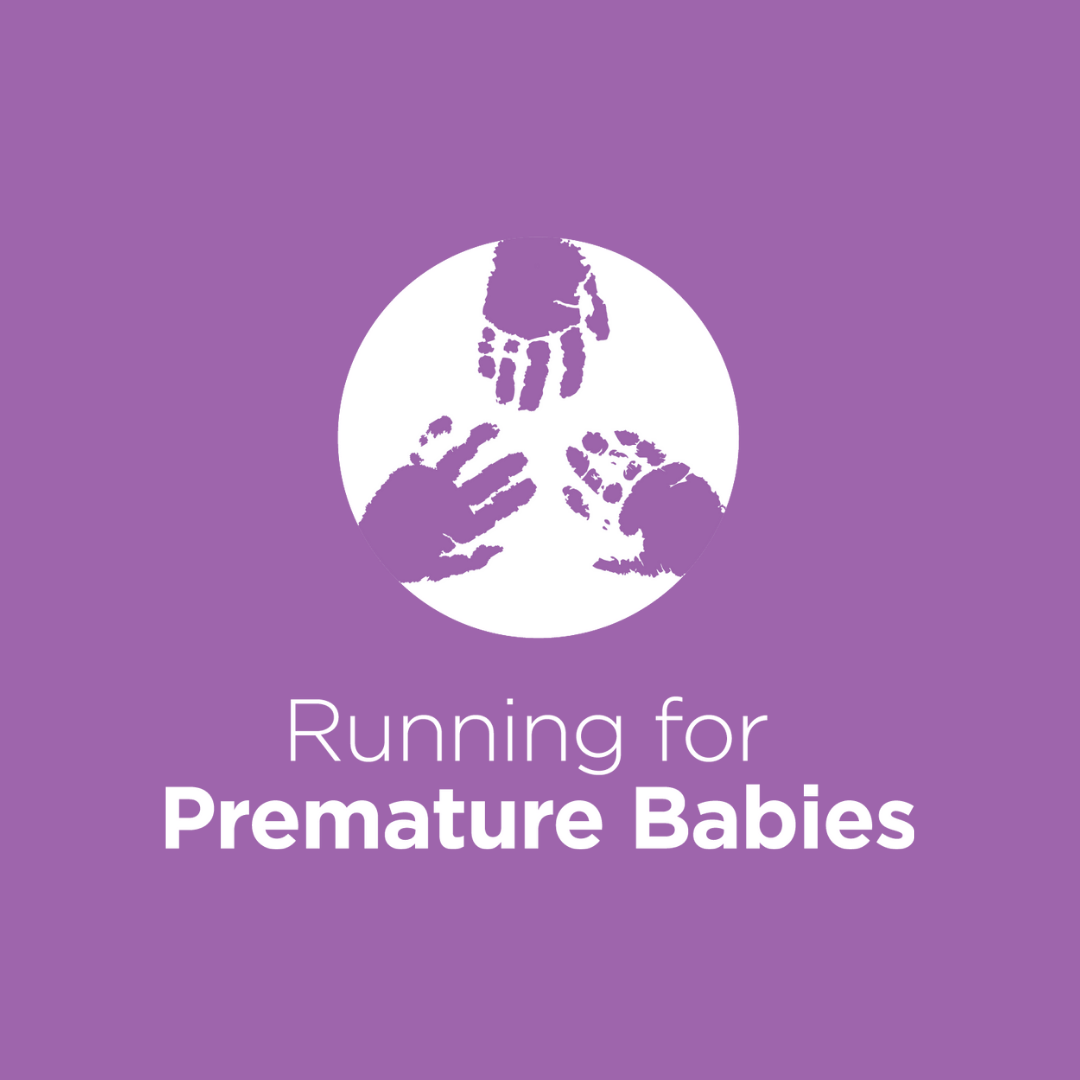 Pádraig Vaughan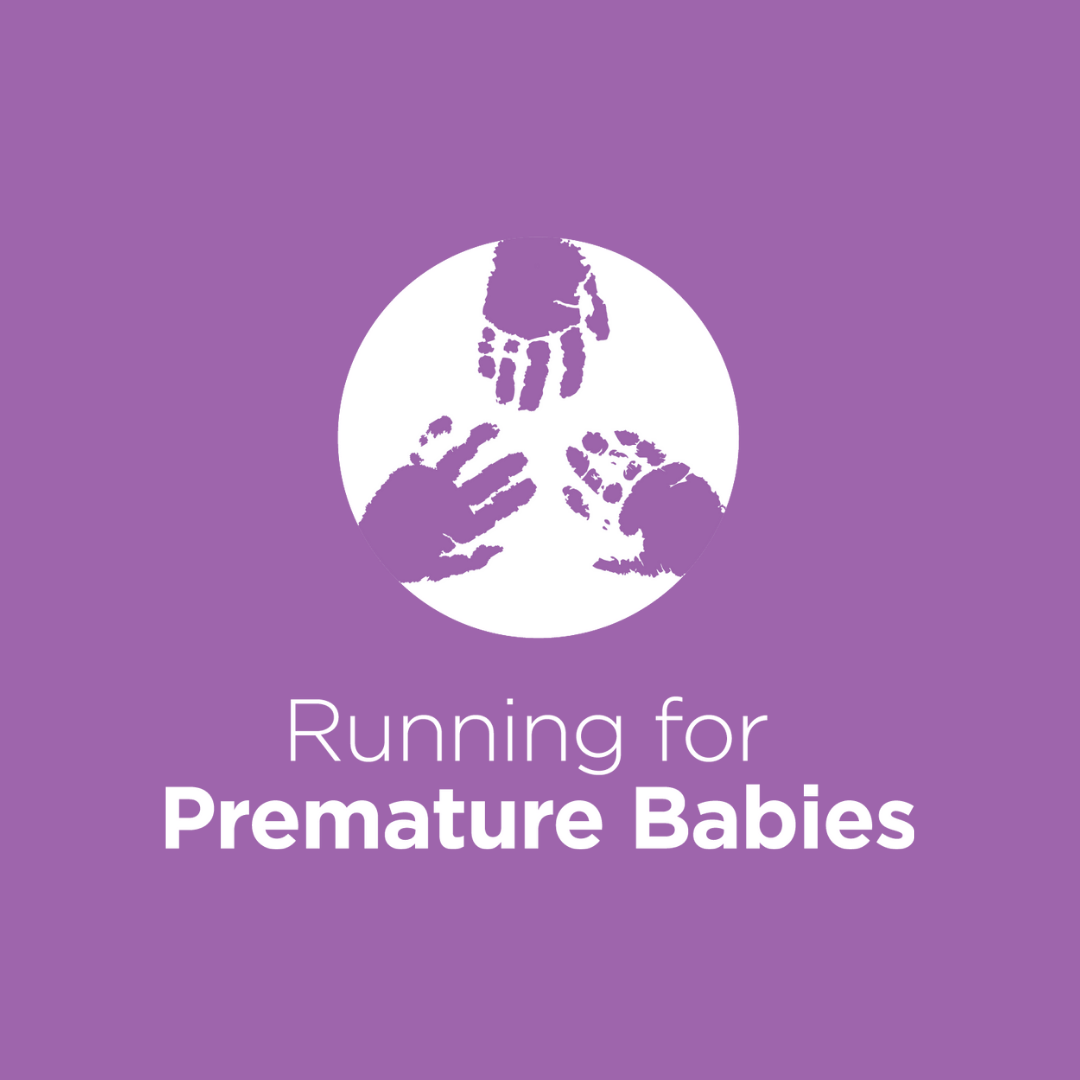 Odonoghue Family
Lindsey Vaughan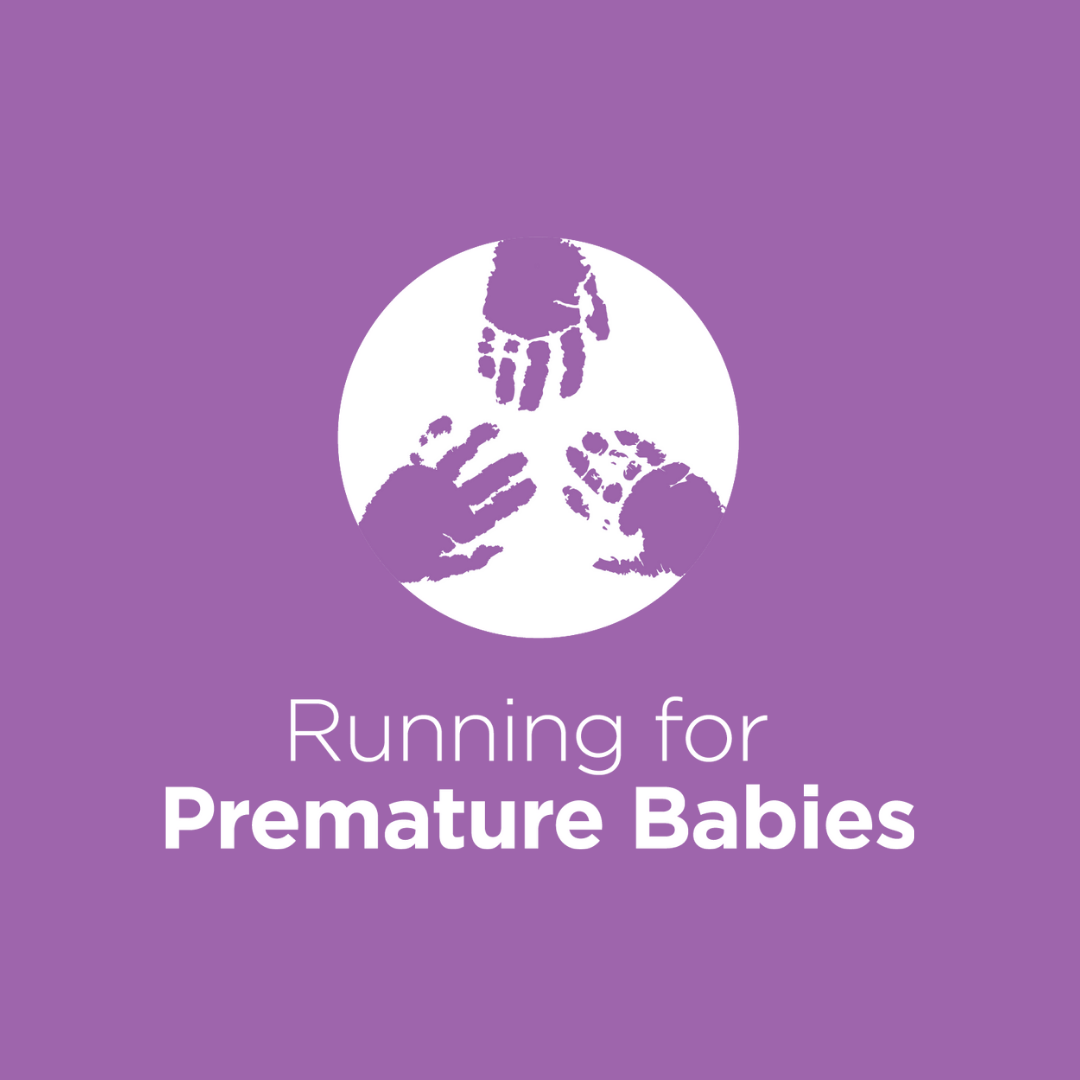 Mark & Aine Counihan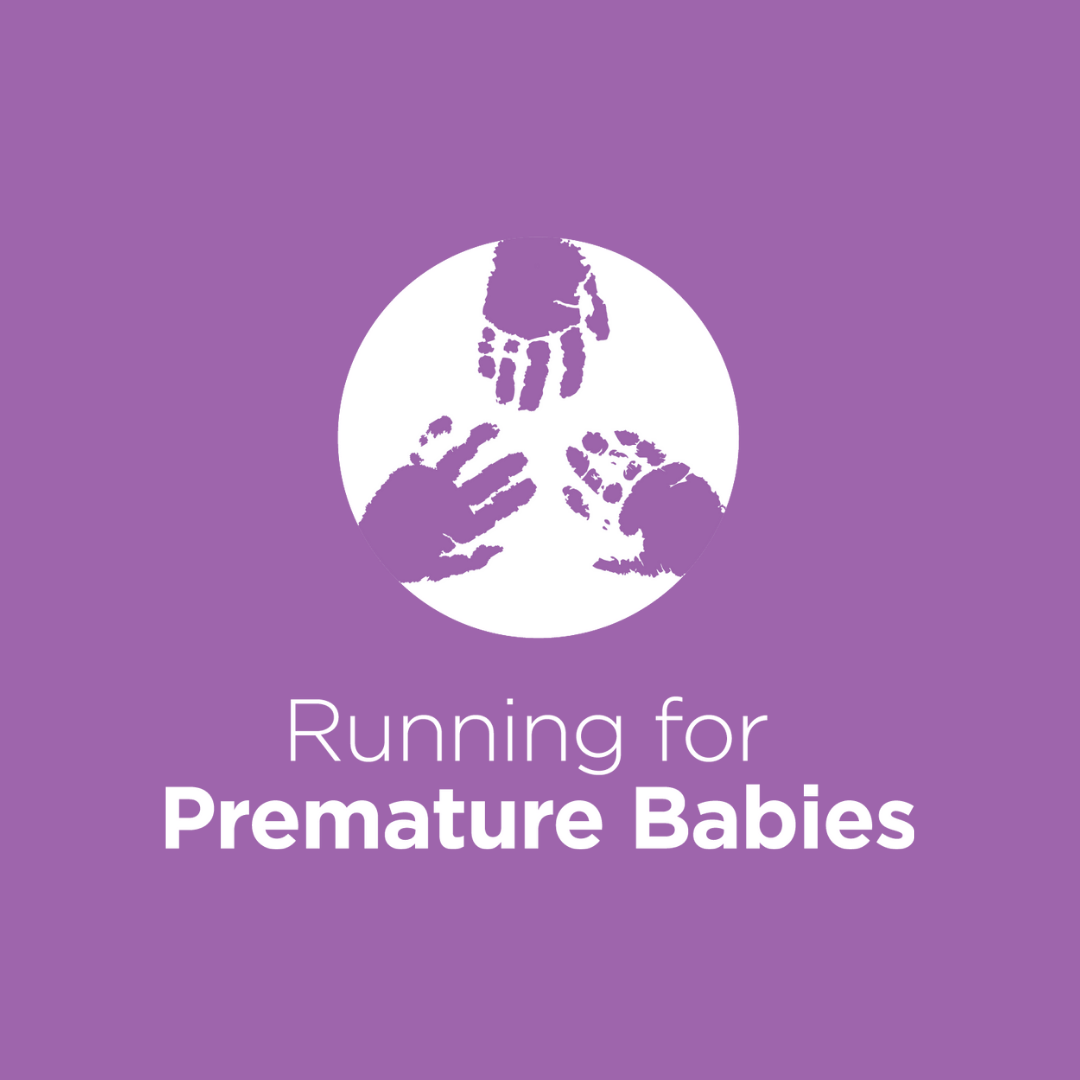 Stephen Shine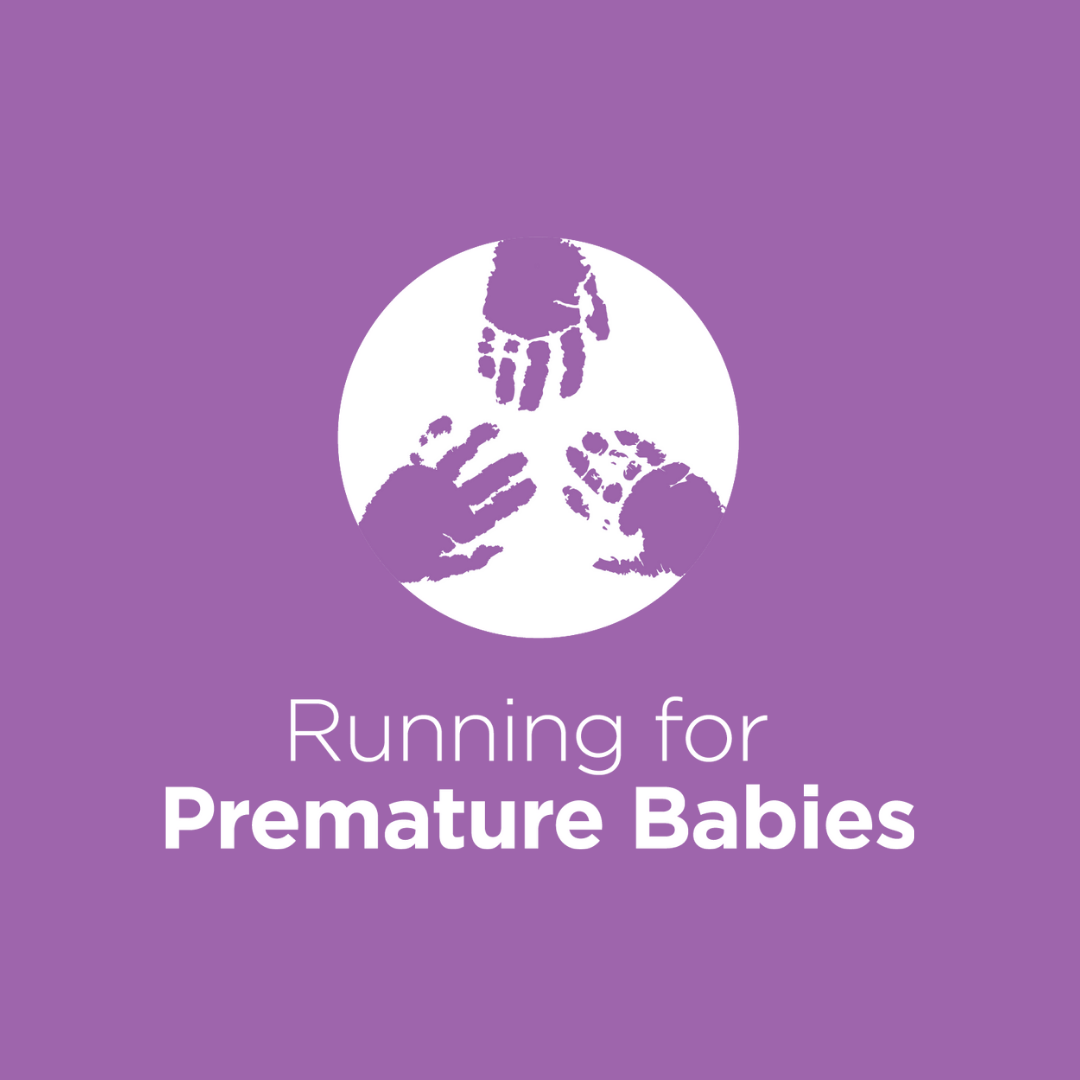 Katrina Daly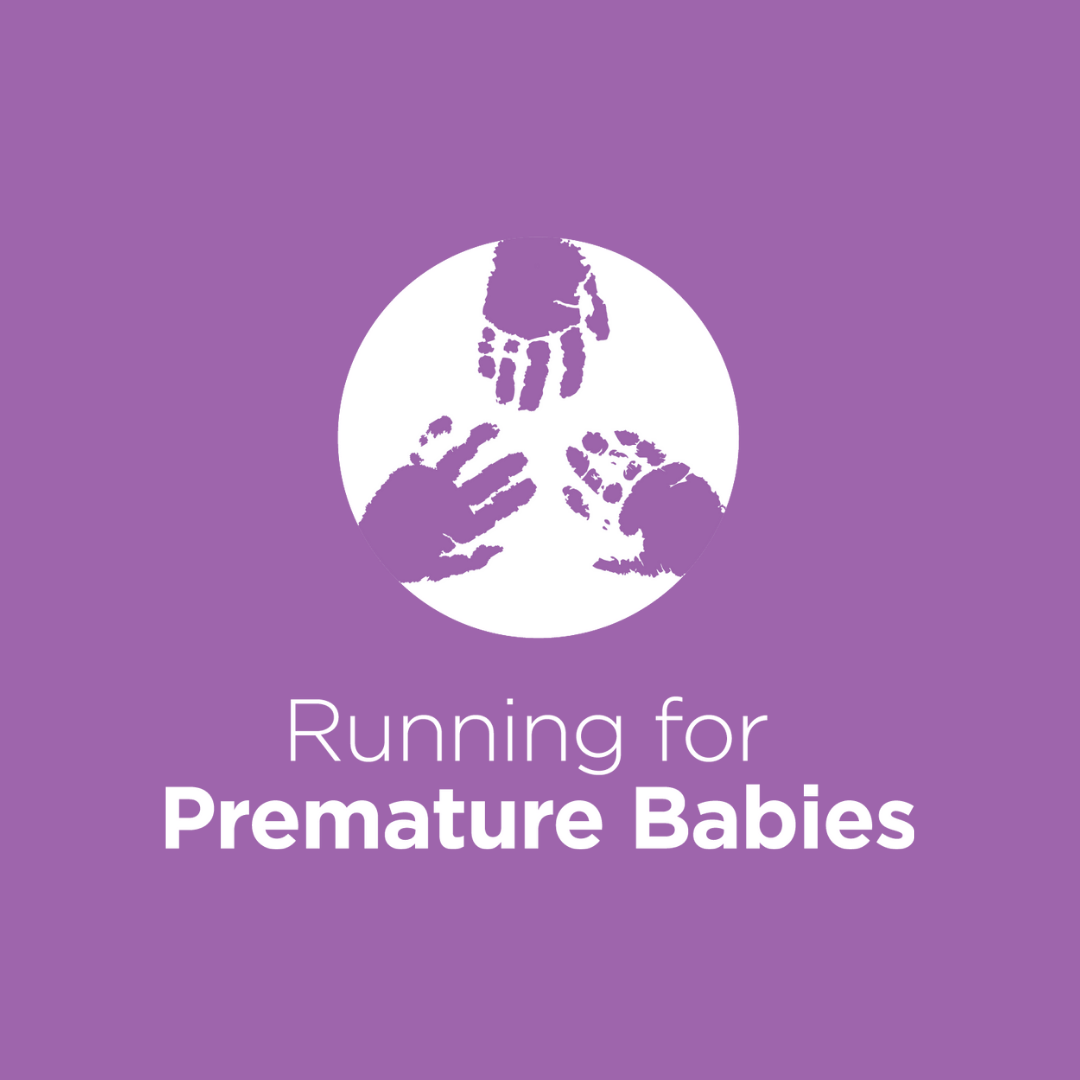 Ann Mcnabb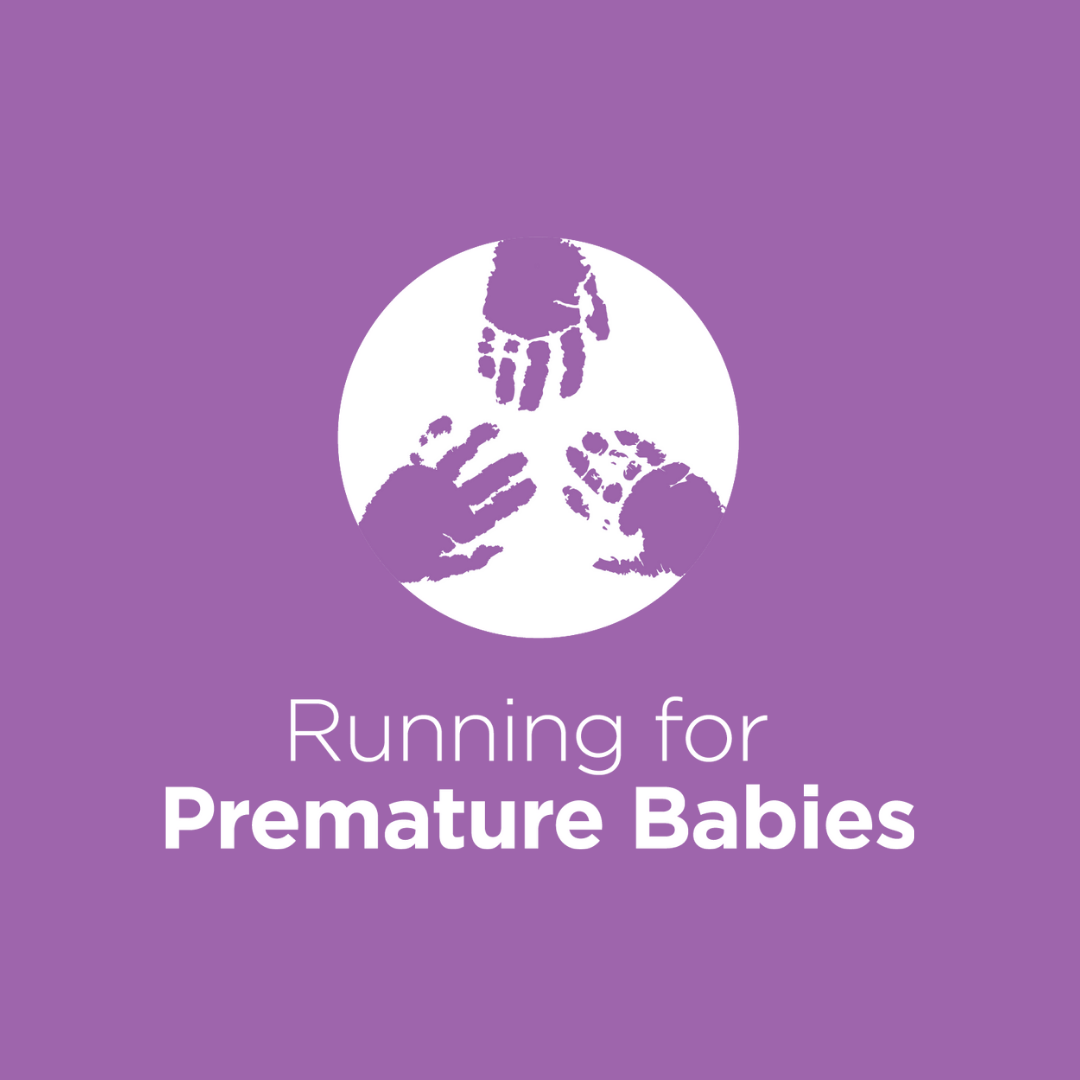 Sharon Curciarello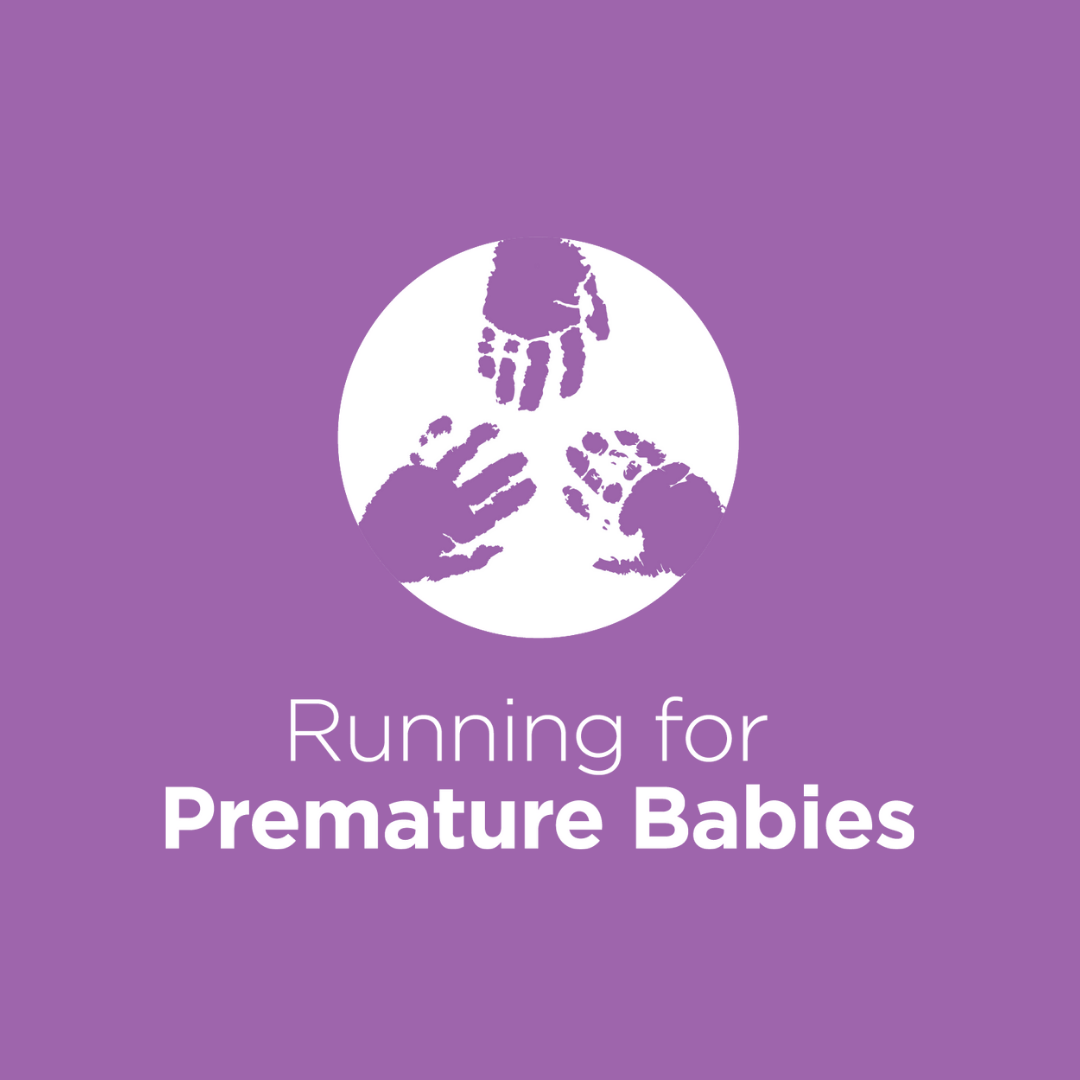 Lisa Crowley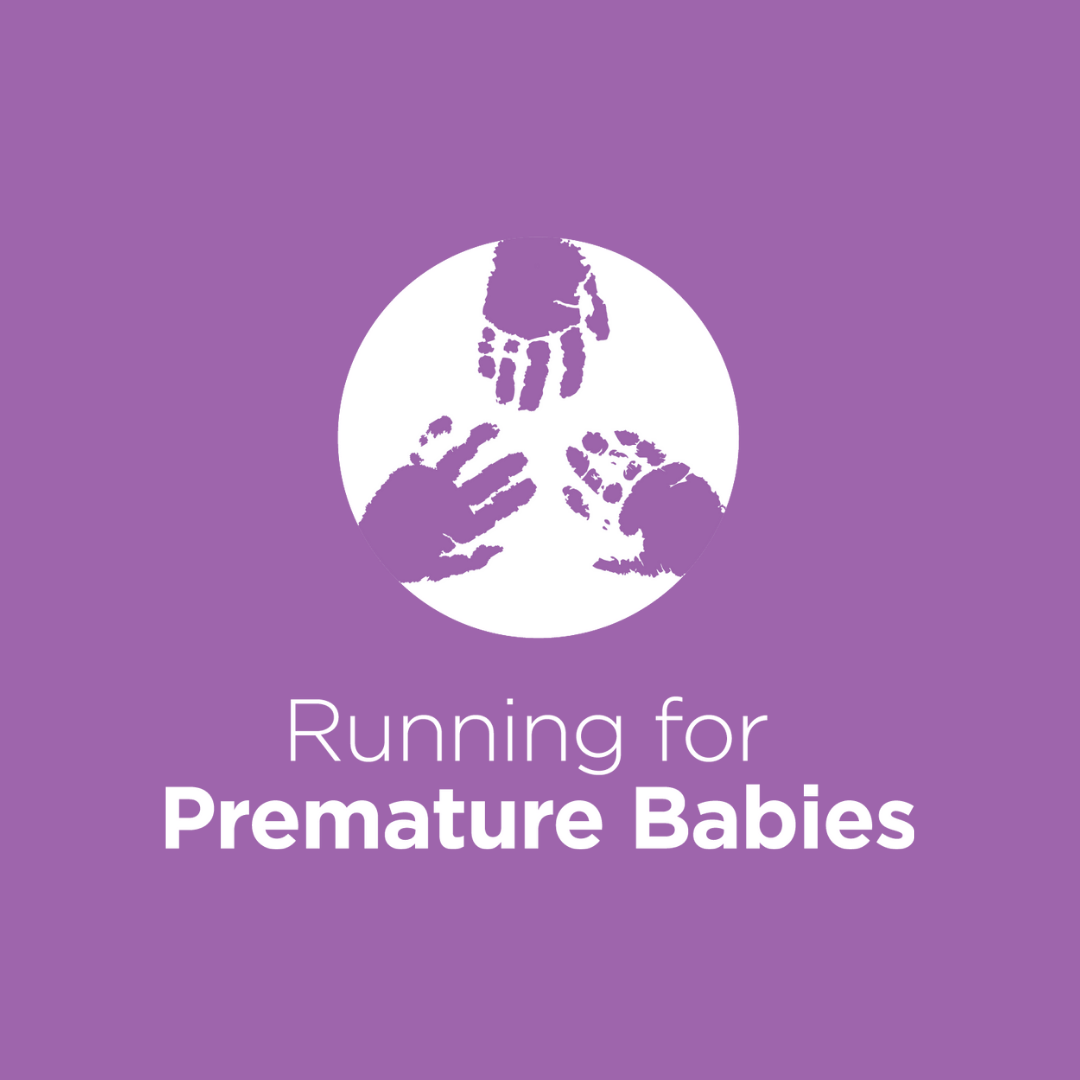 Pauric Higgins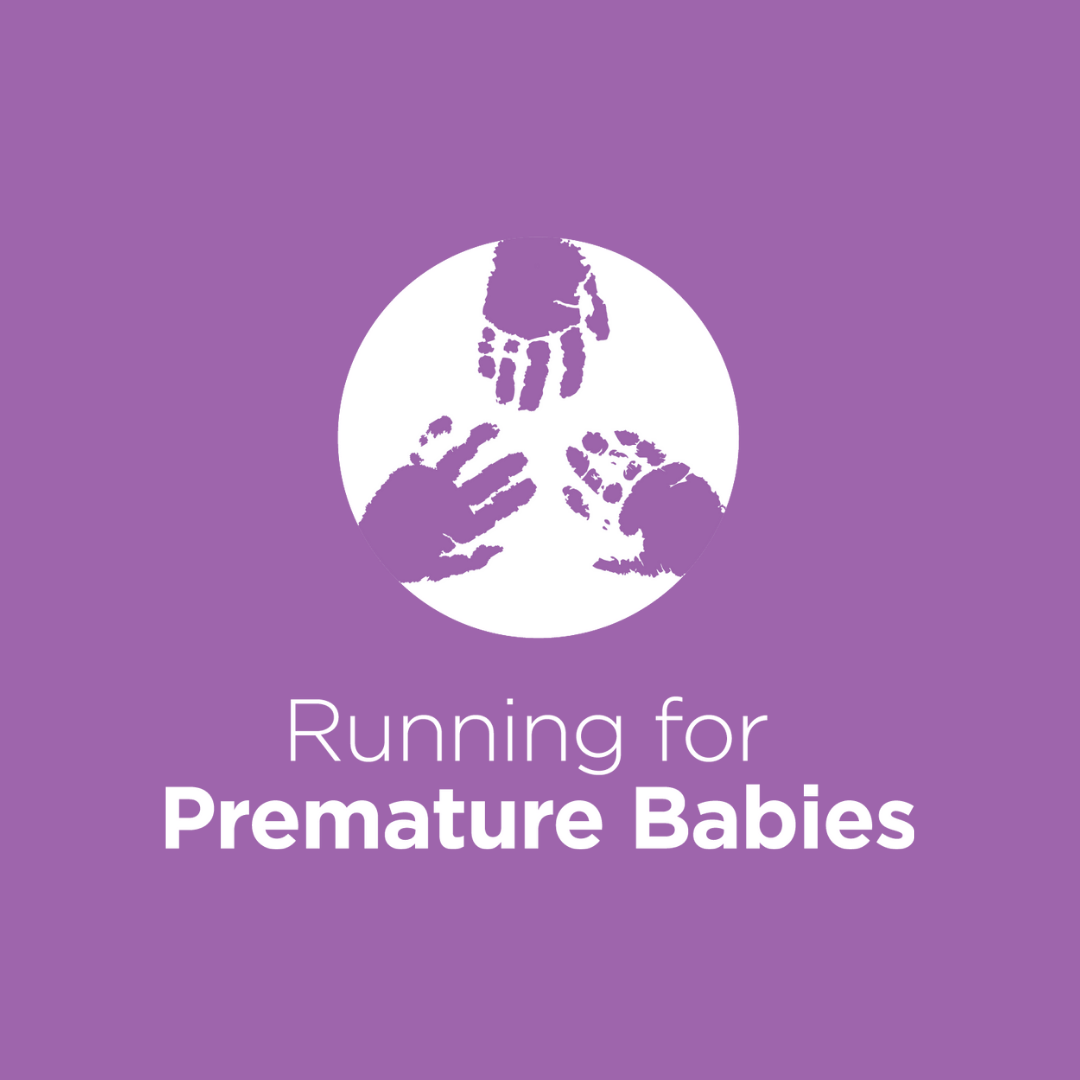 Francie Meehan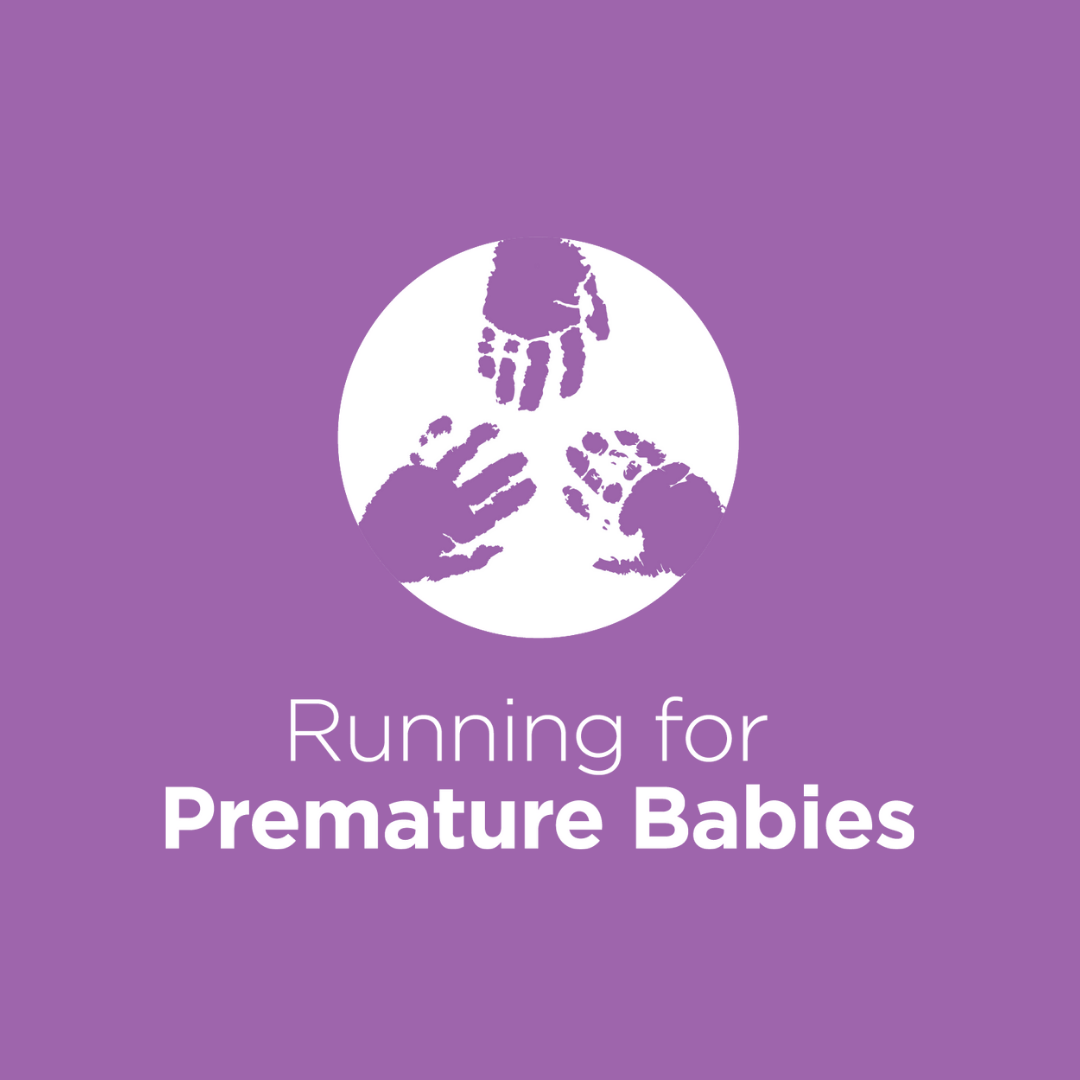 Paddy Ryan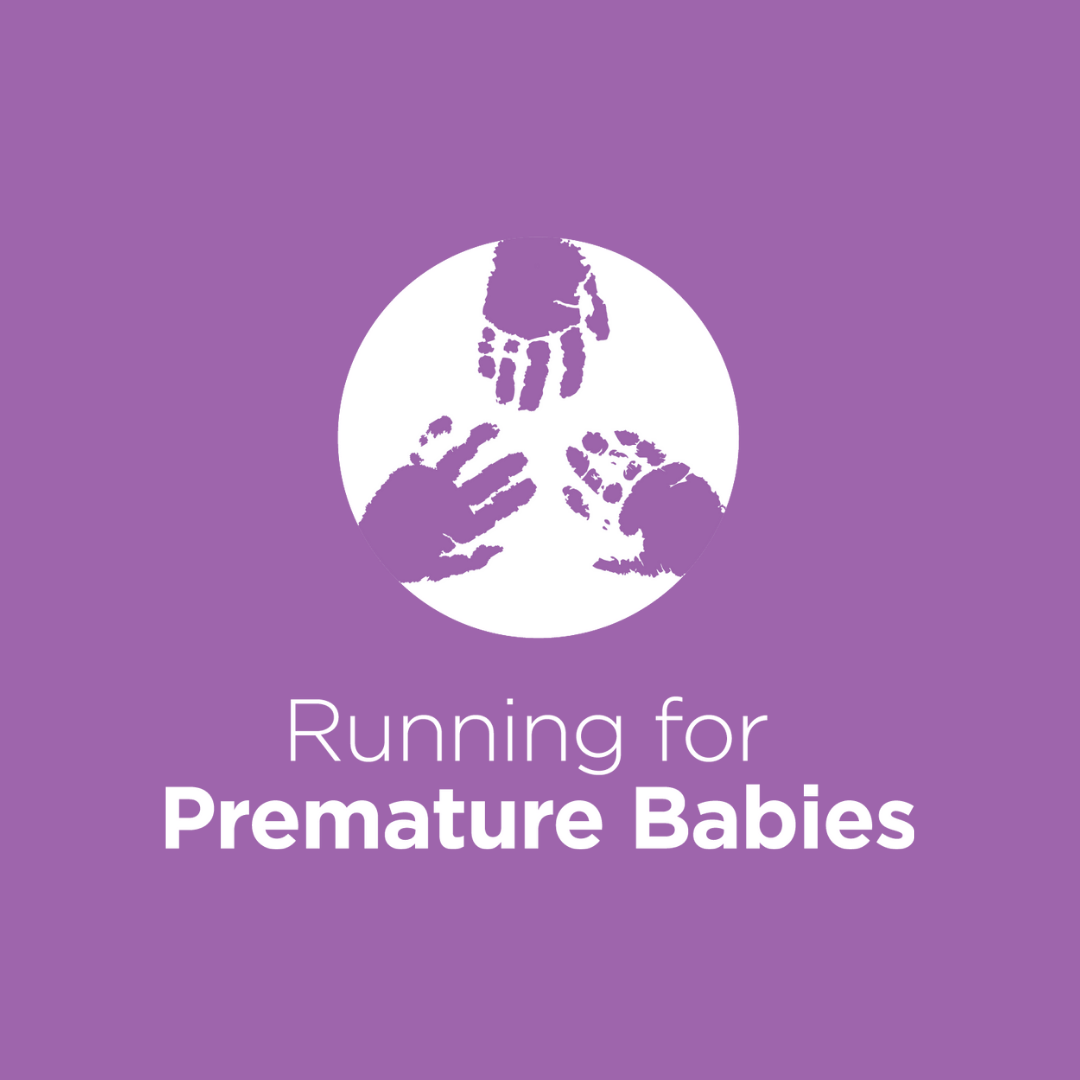 Briege Aughton & Family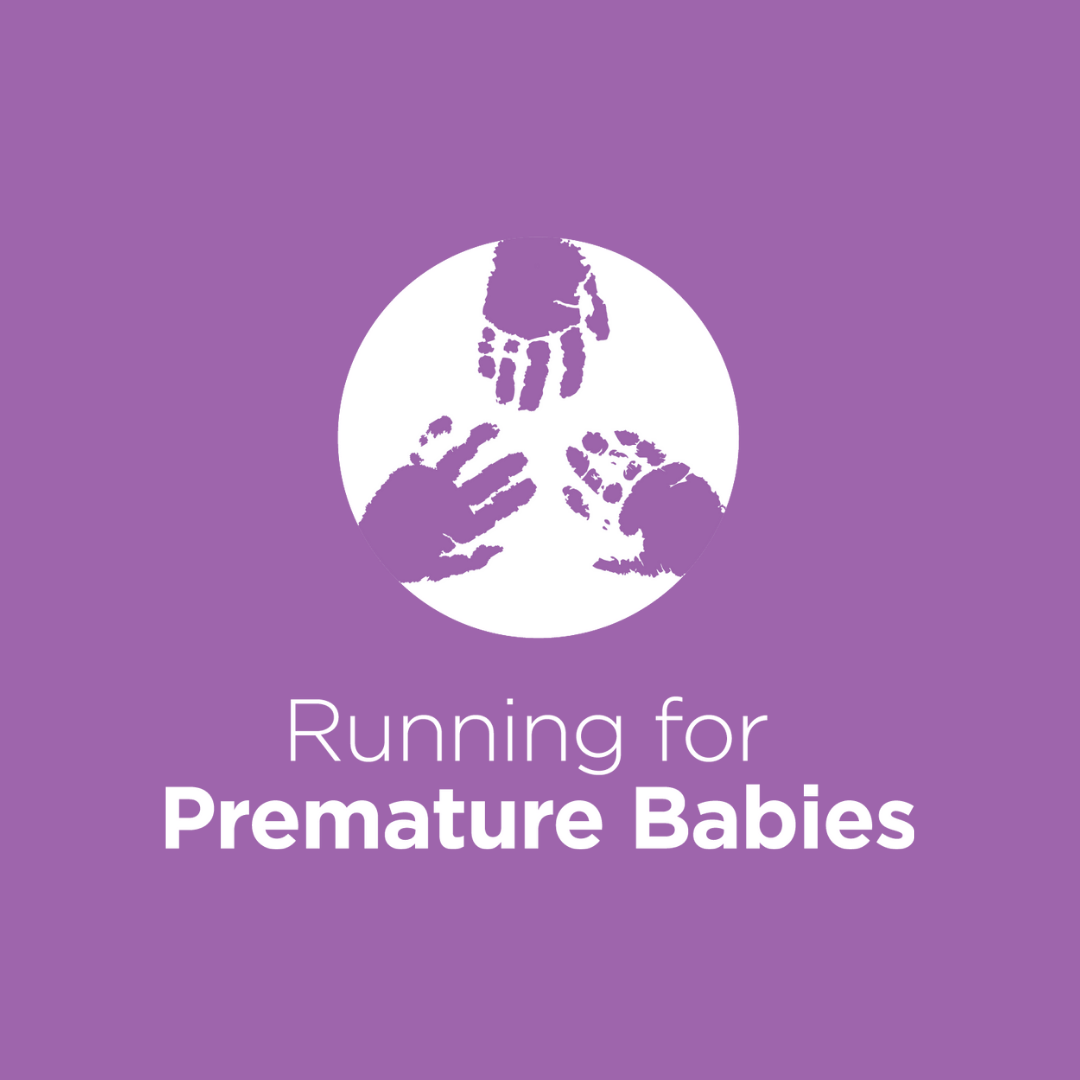 Sheetal Karande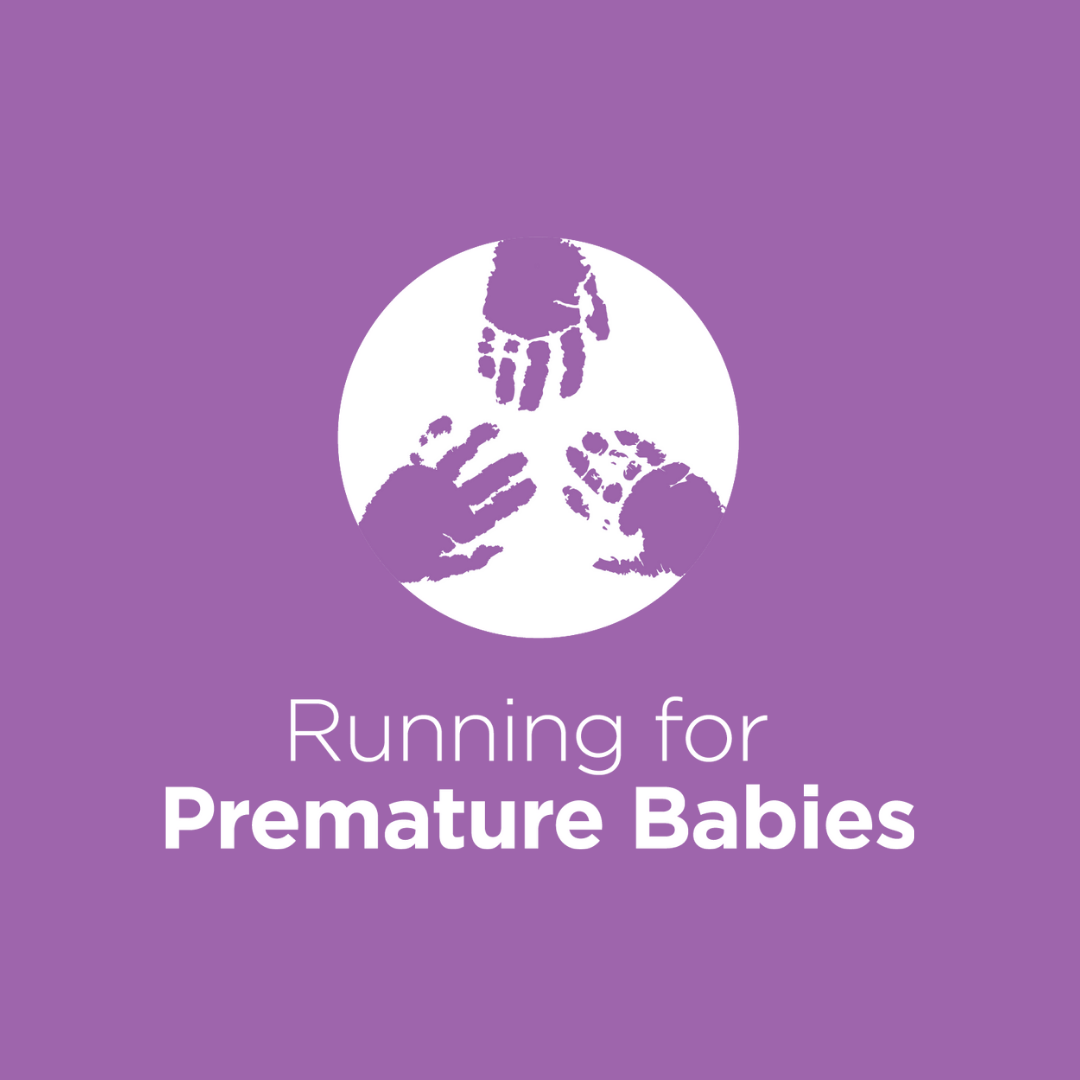 Josie Kilgallon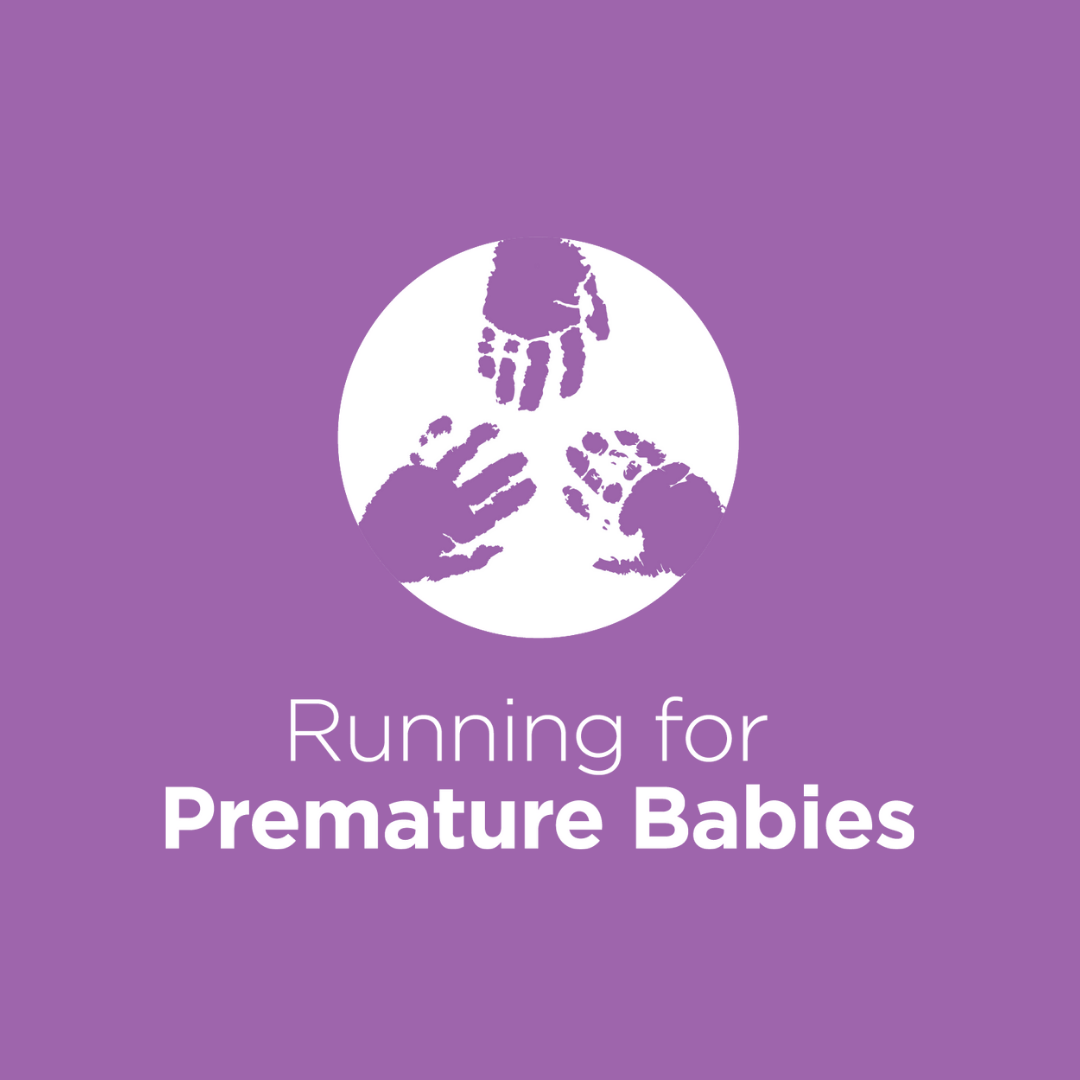 Vince Cicitta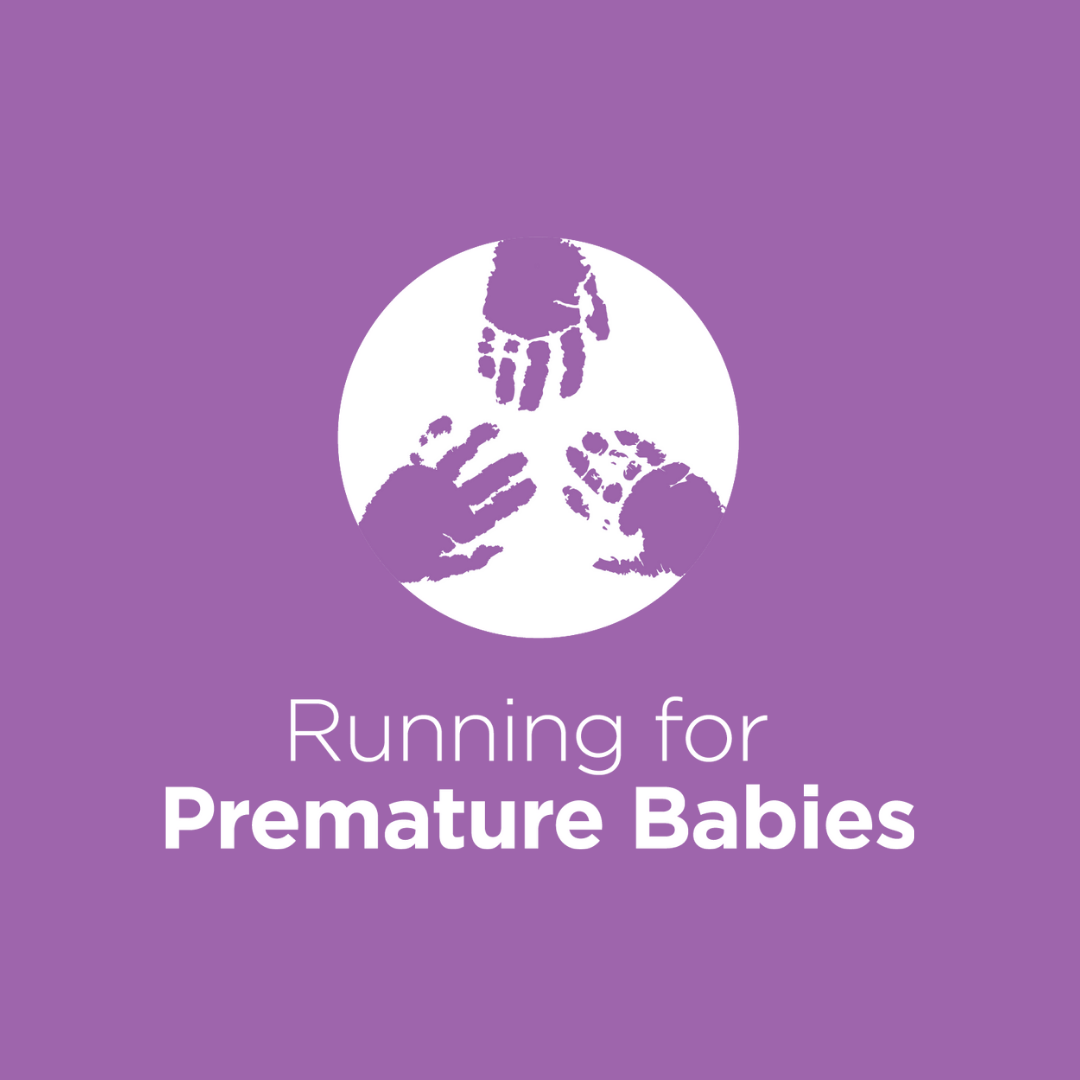 Claire Mcneill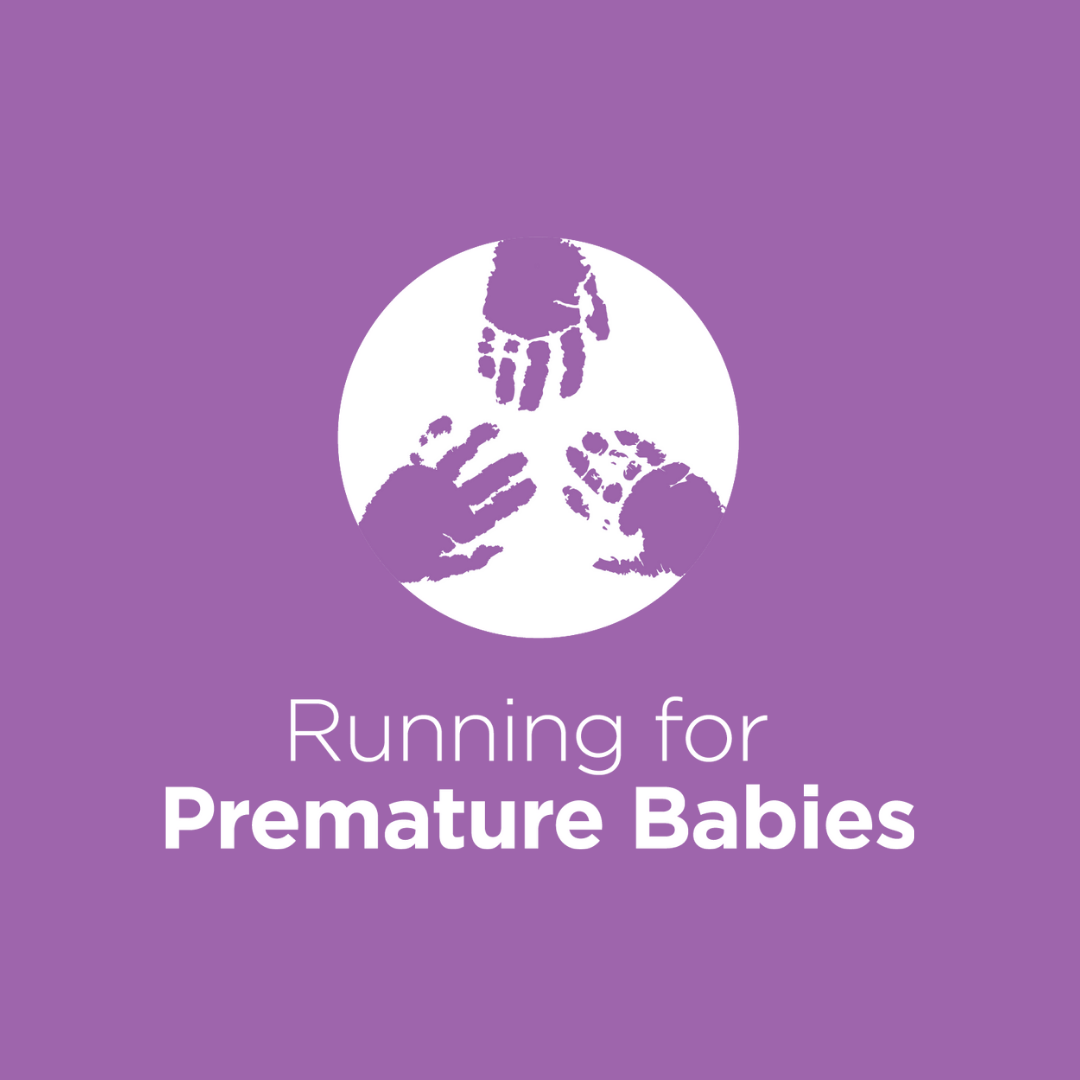 Martina Murtagh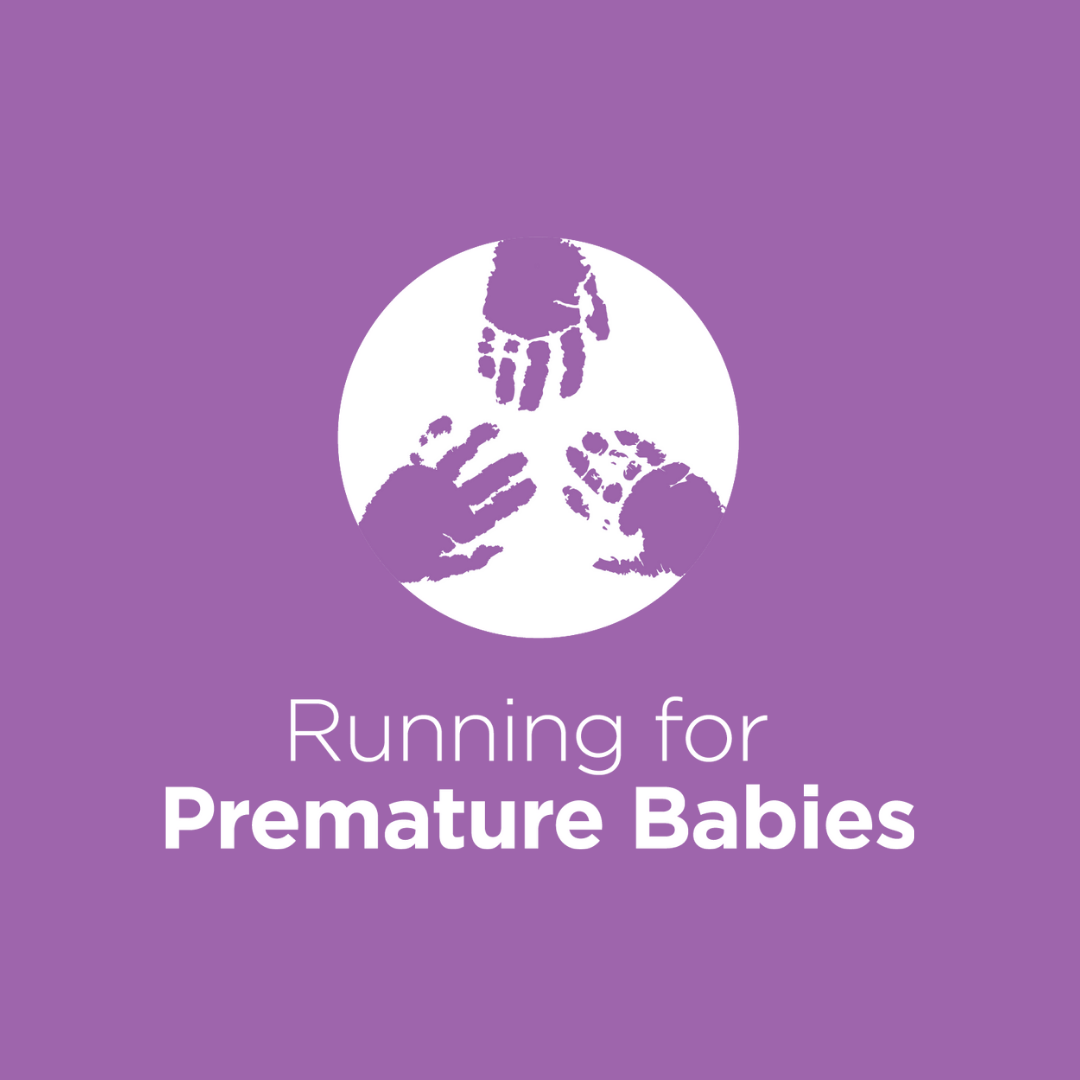 Carol Mcgahon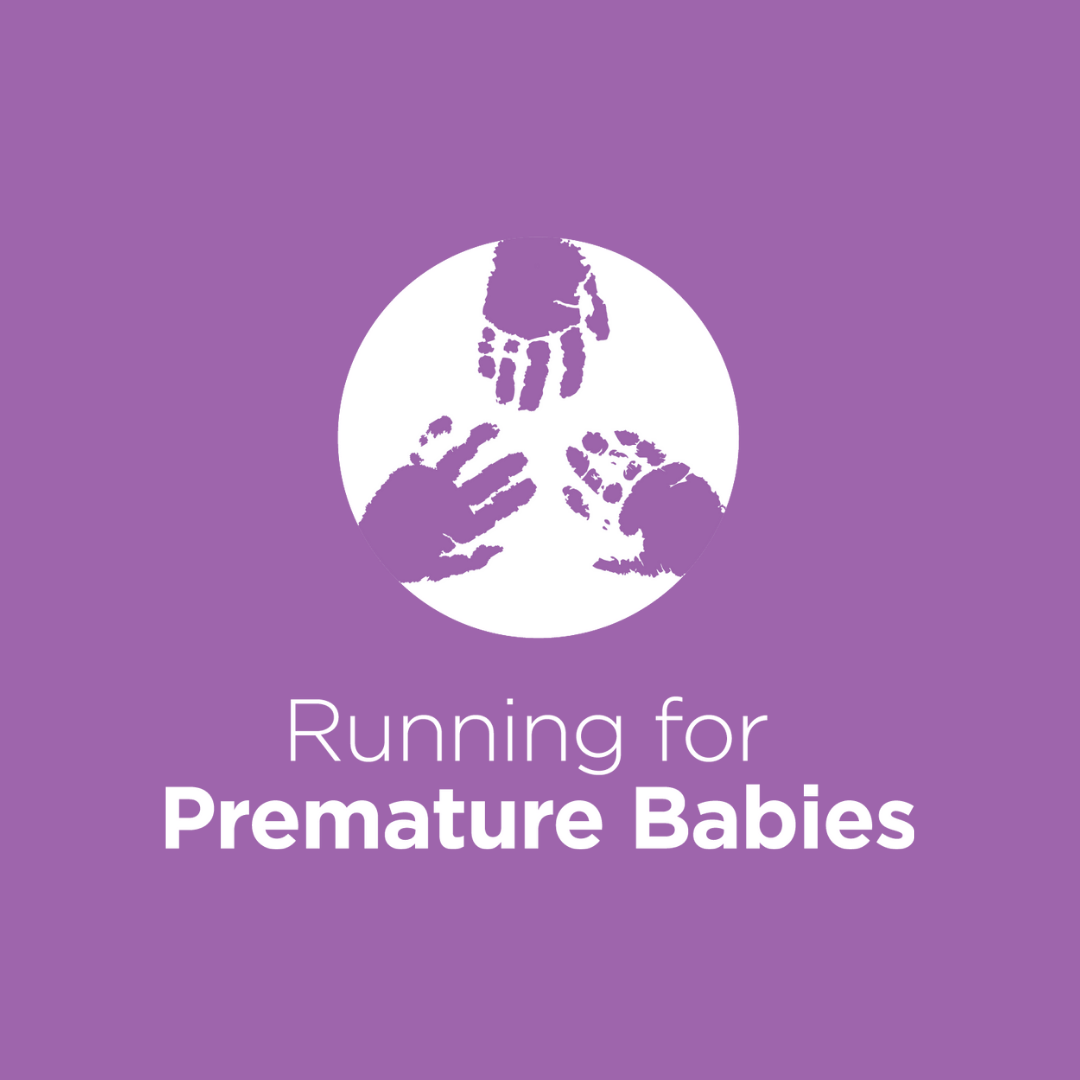 Michaela Grimes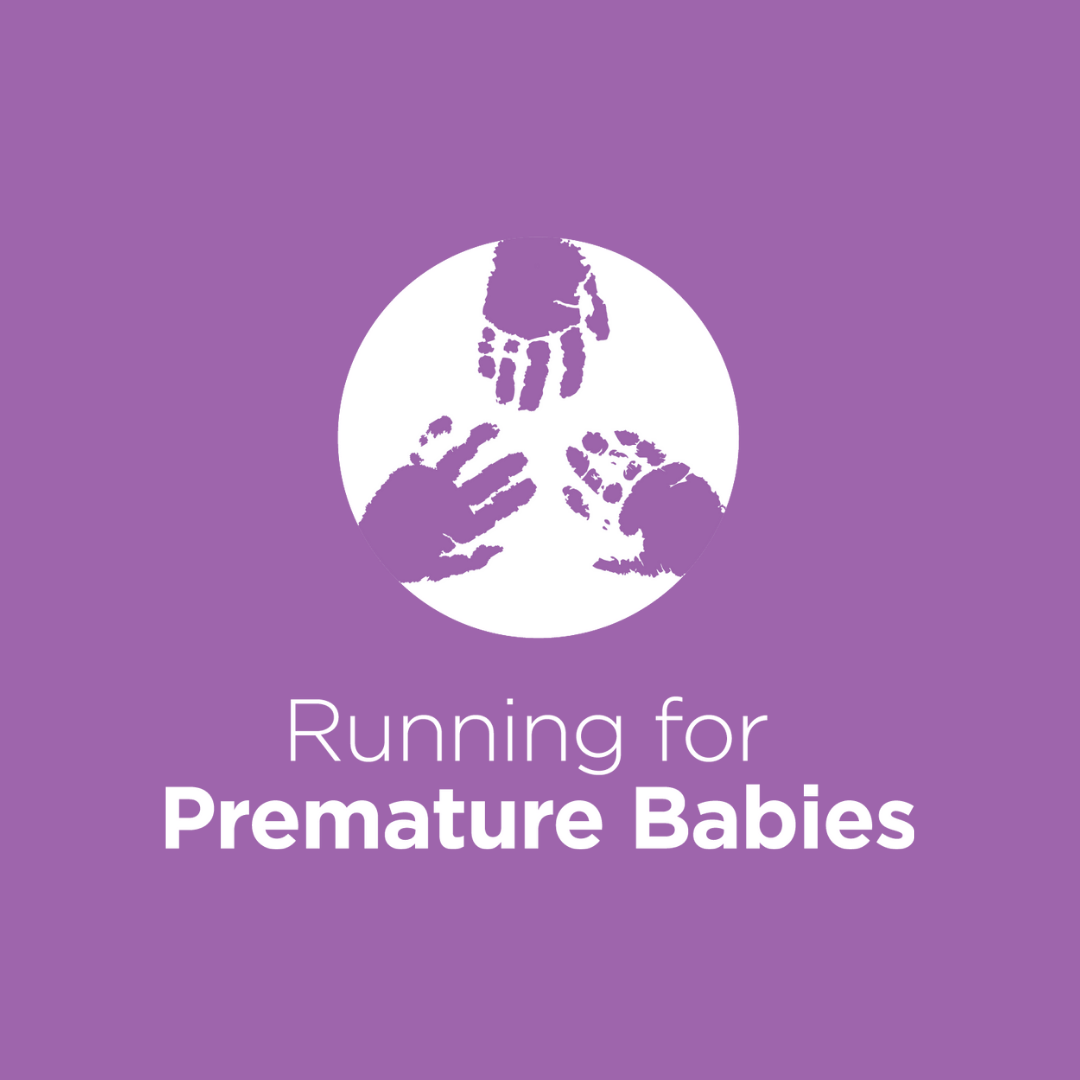 Cathal Whoriskey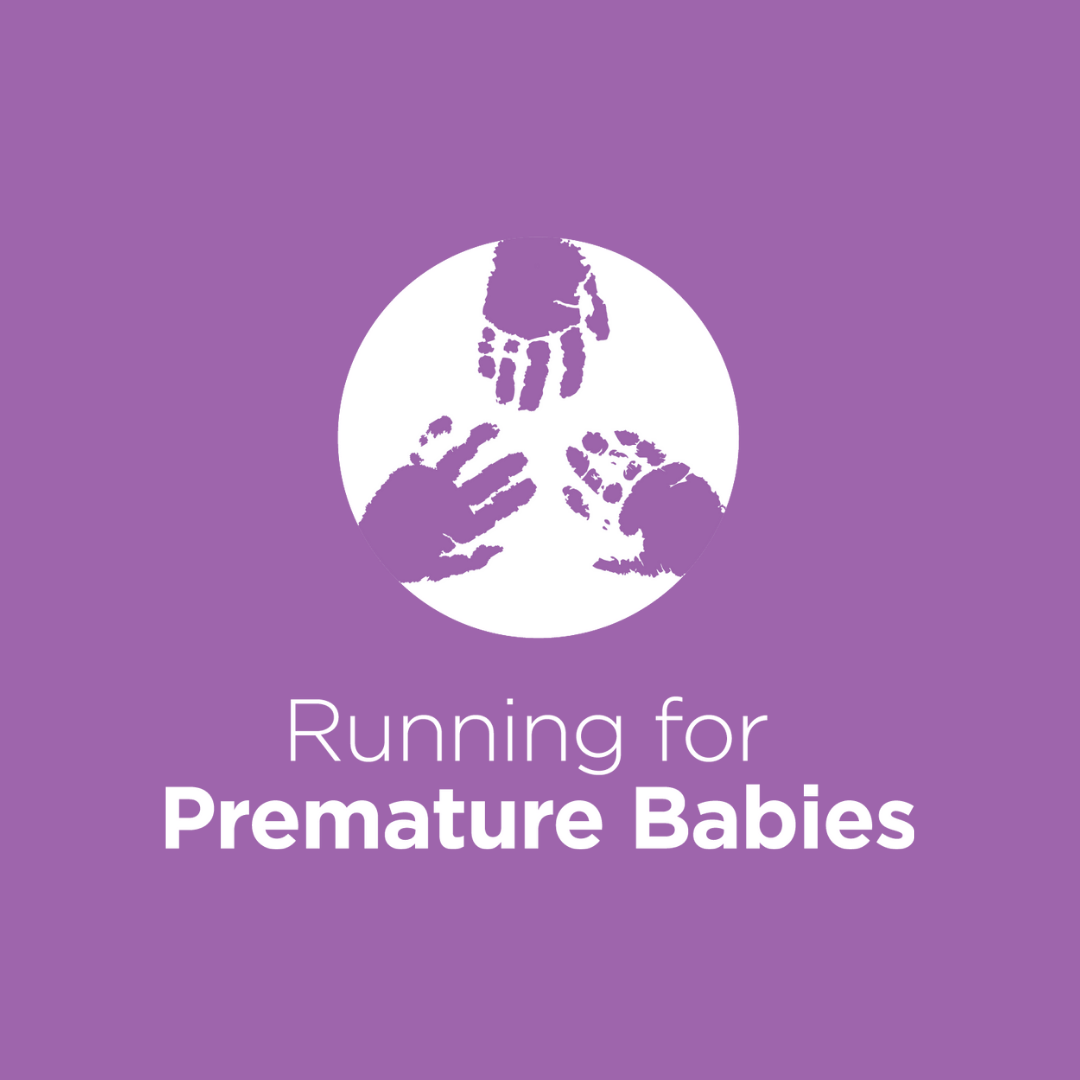 Mary Hurley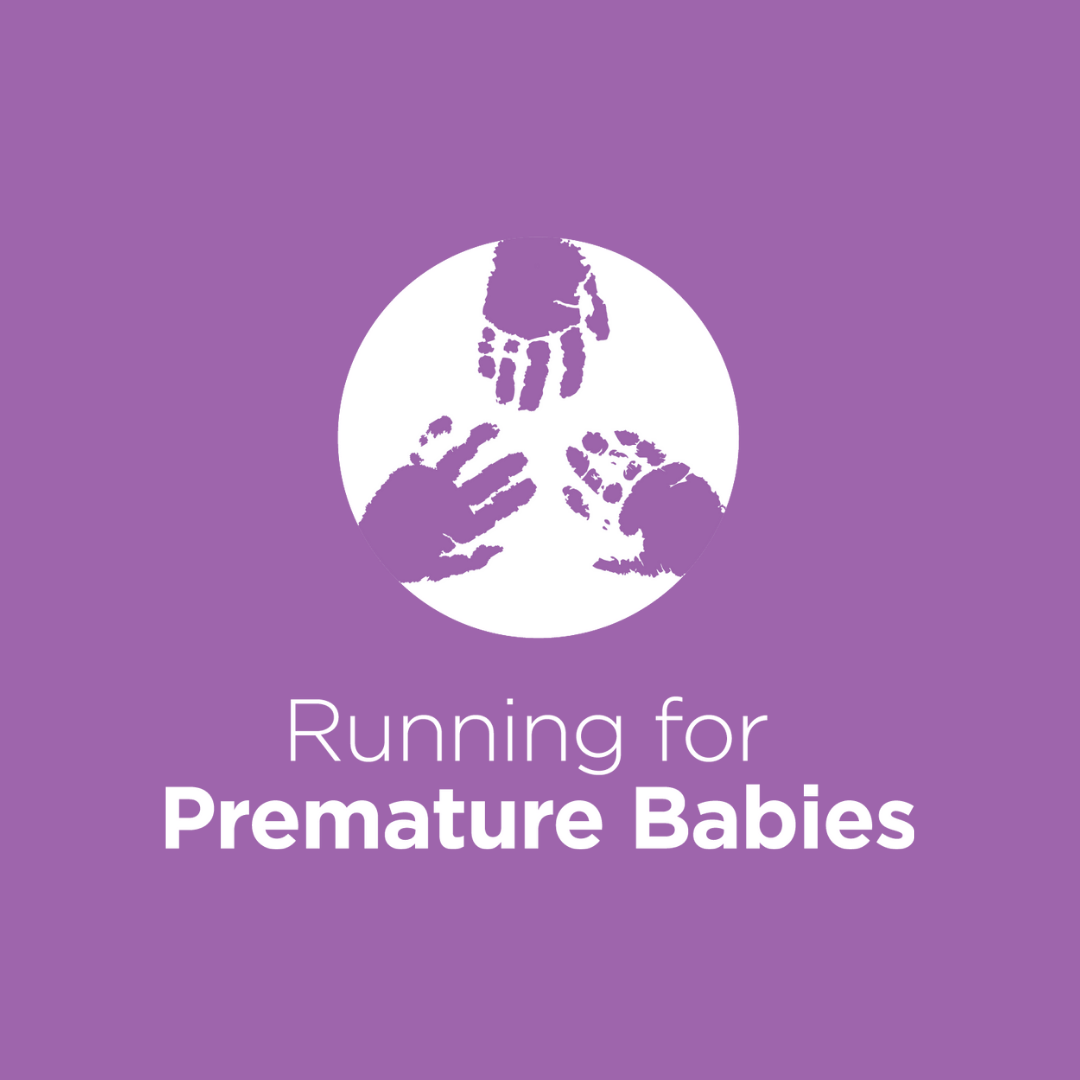 Jack O'sullivan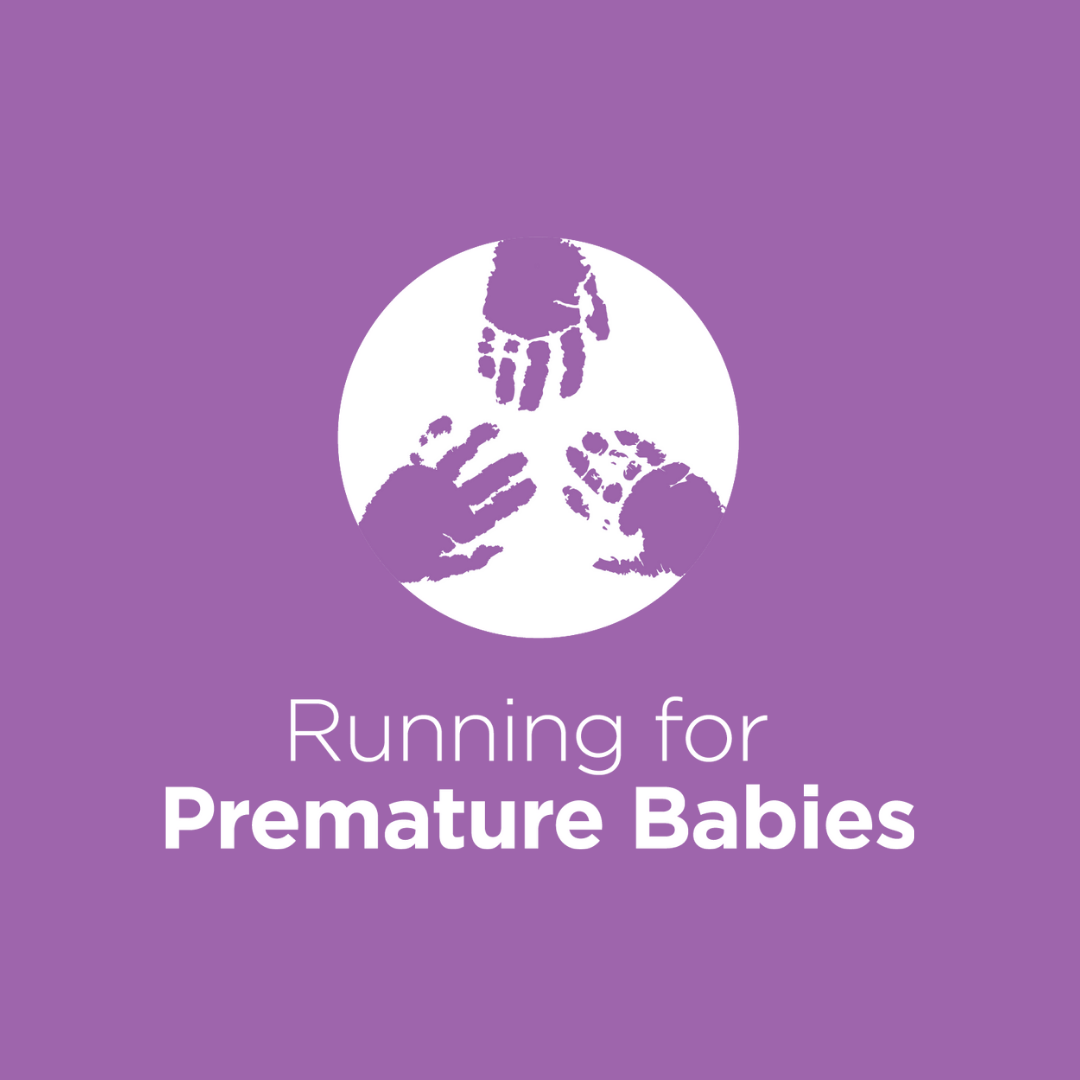 Denise Brannigan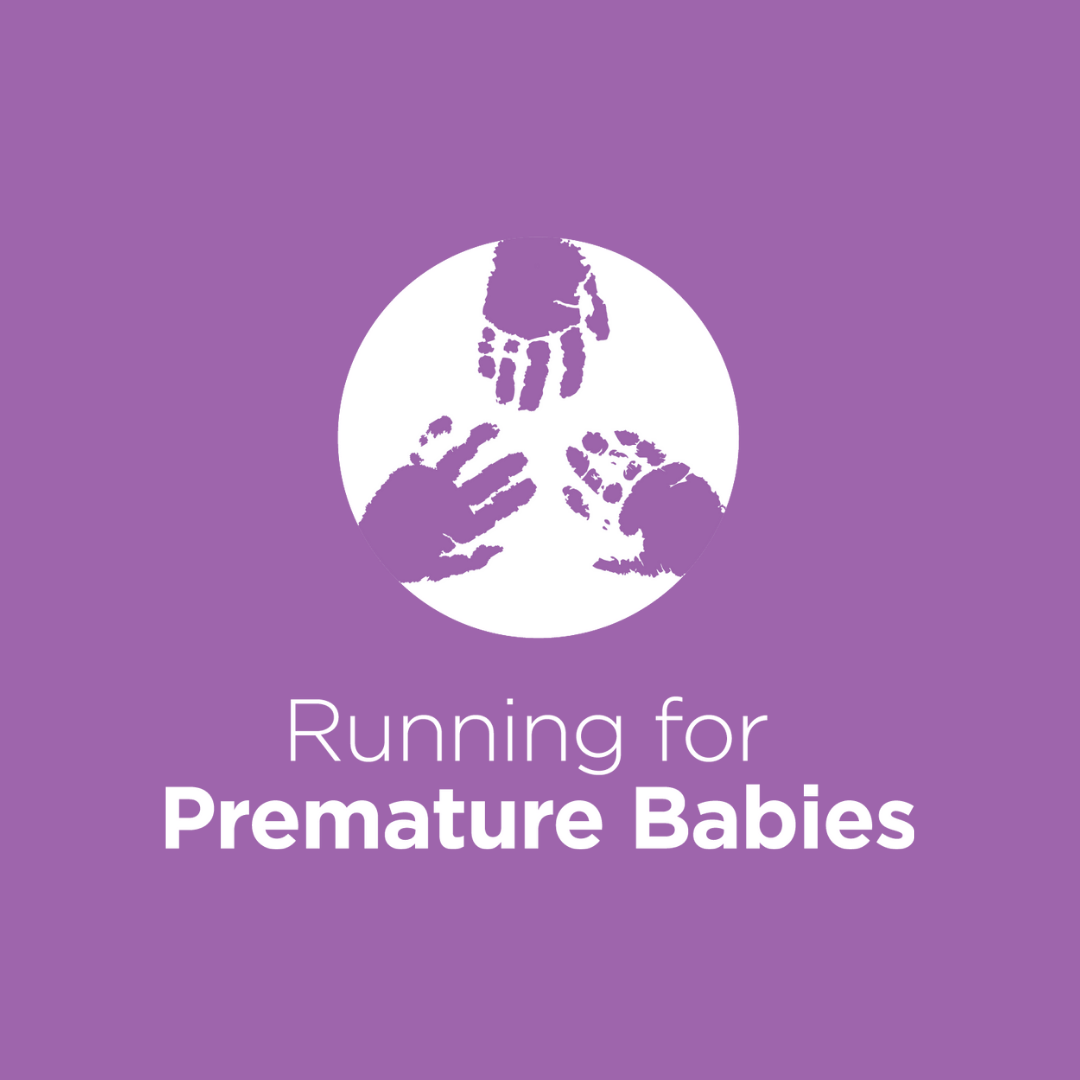 Dan Fitzgerald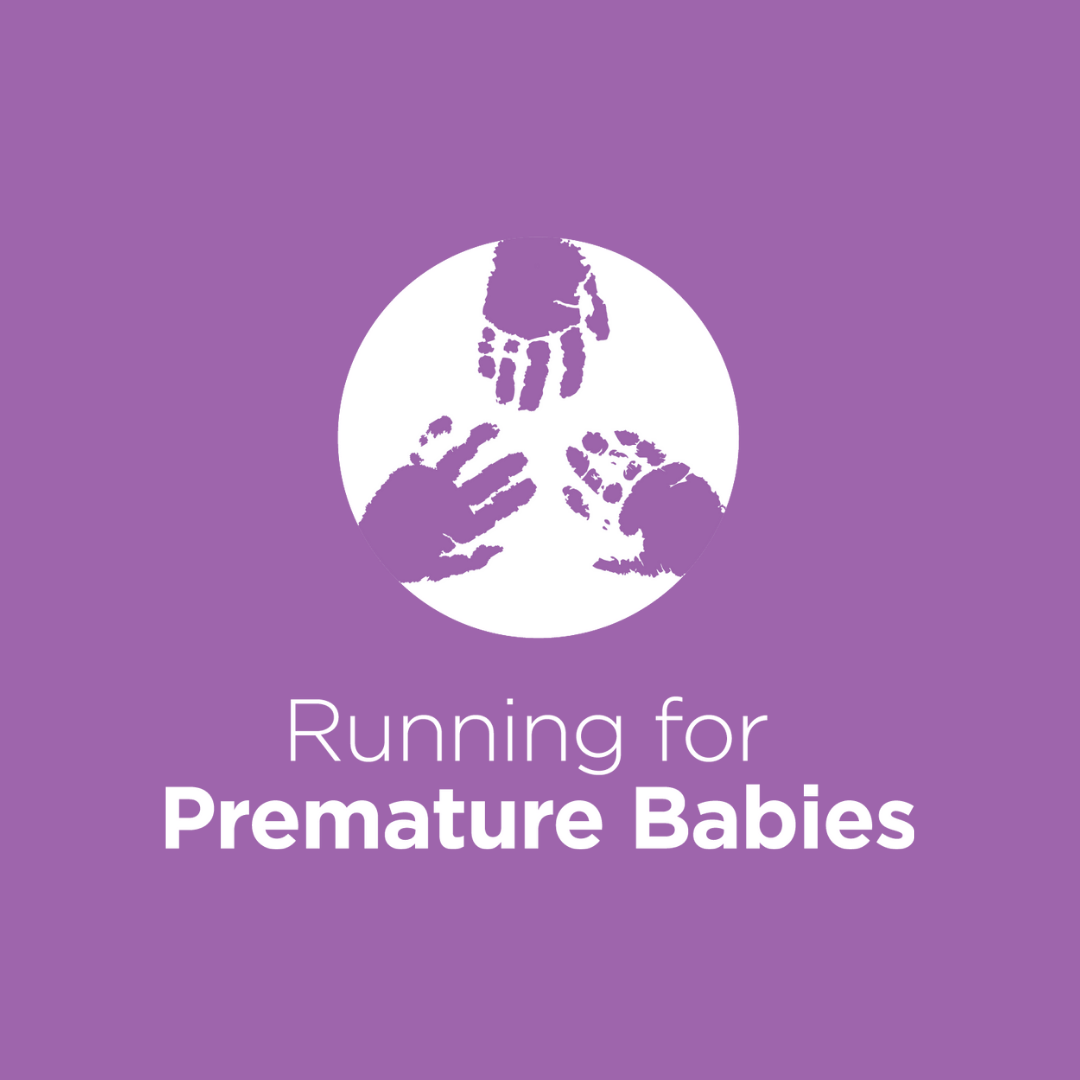 Sinead Brannigan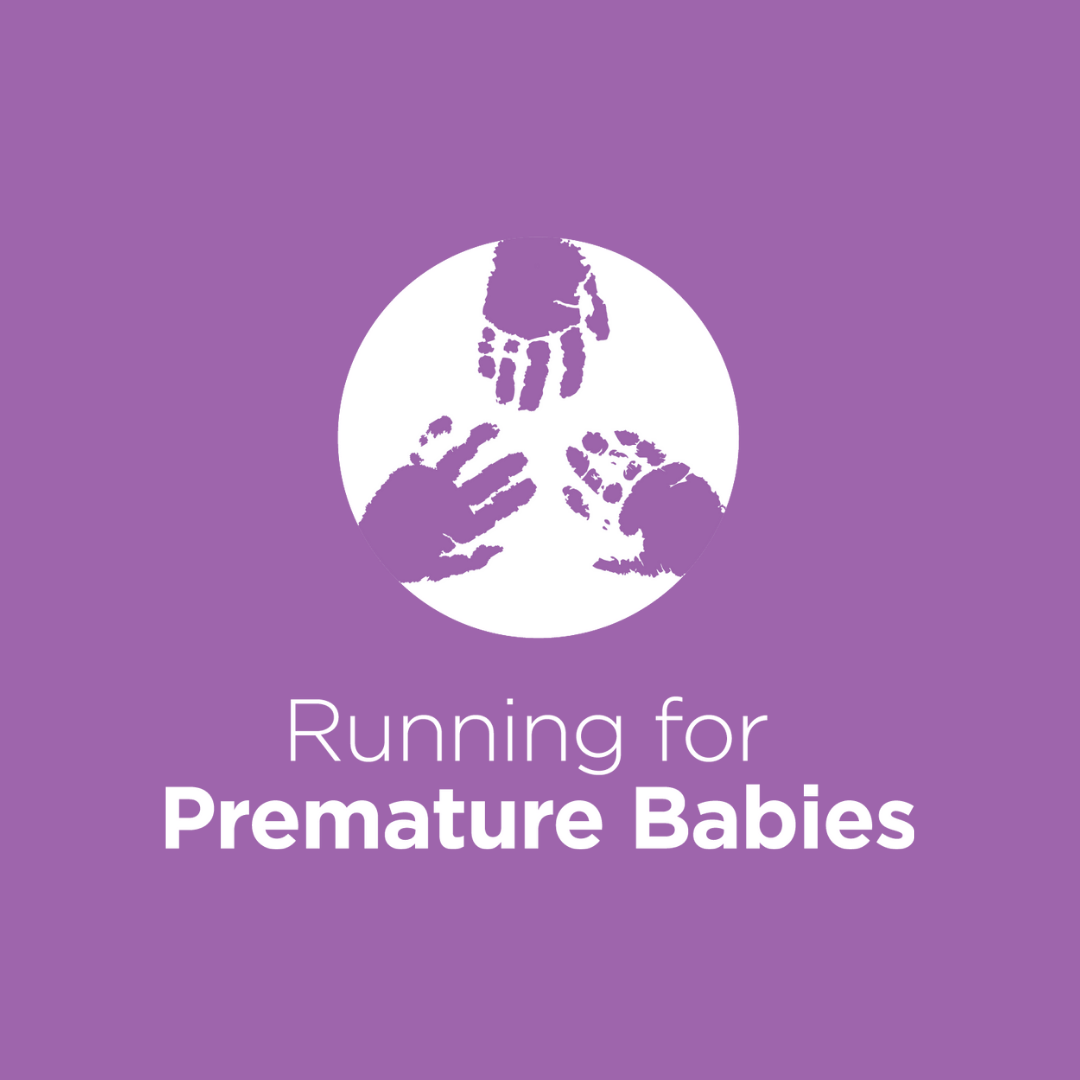 Jonny Tipdis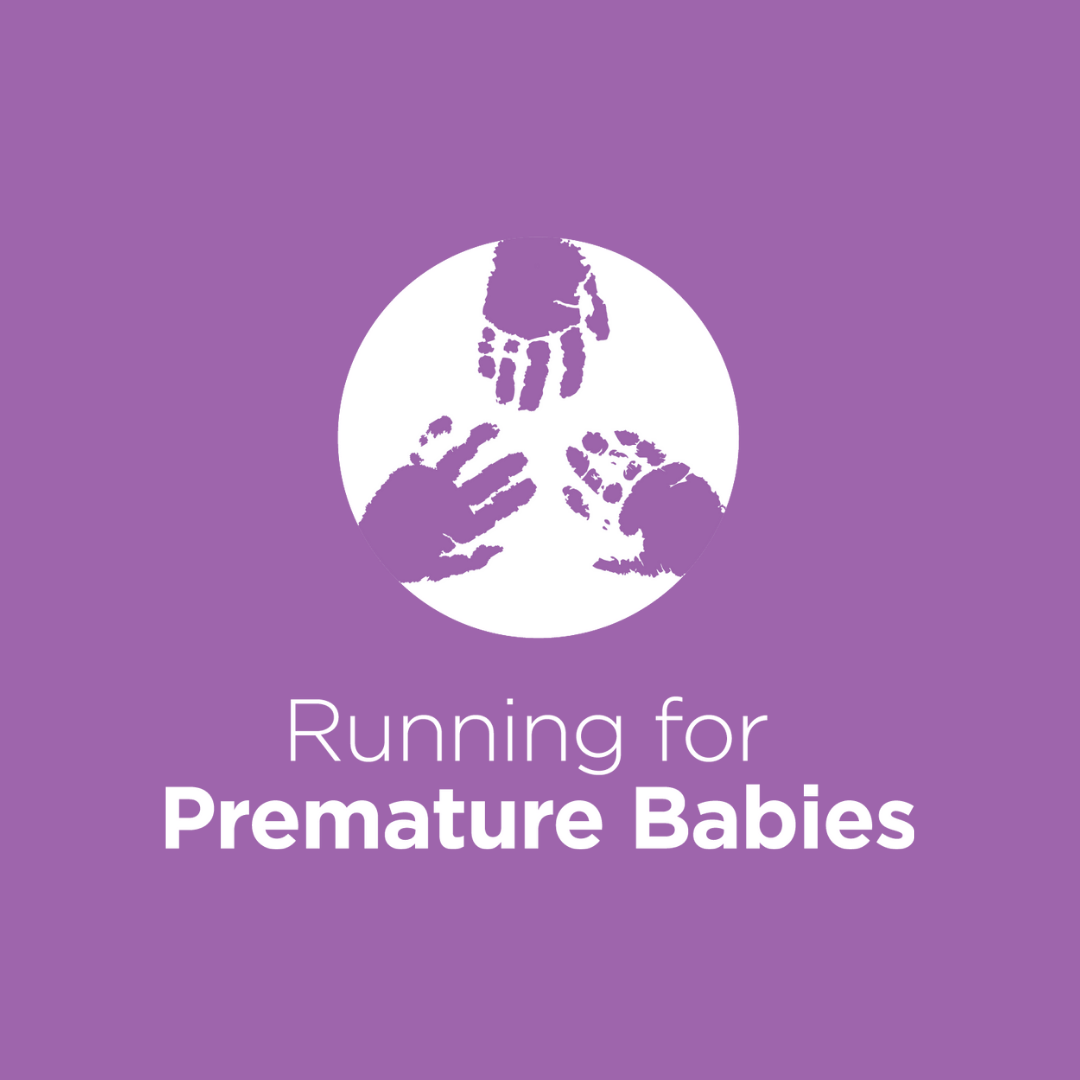 Gem & Hol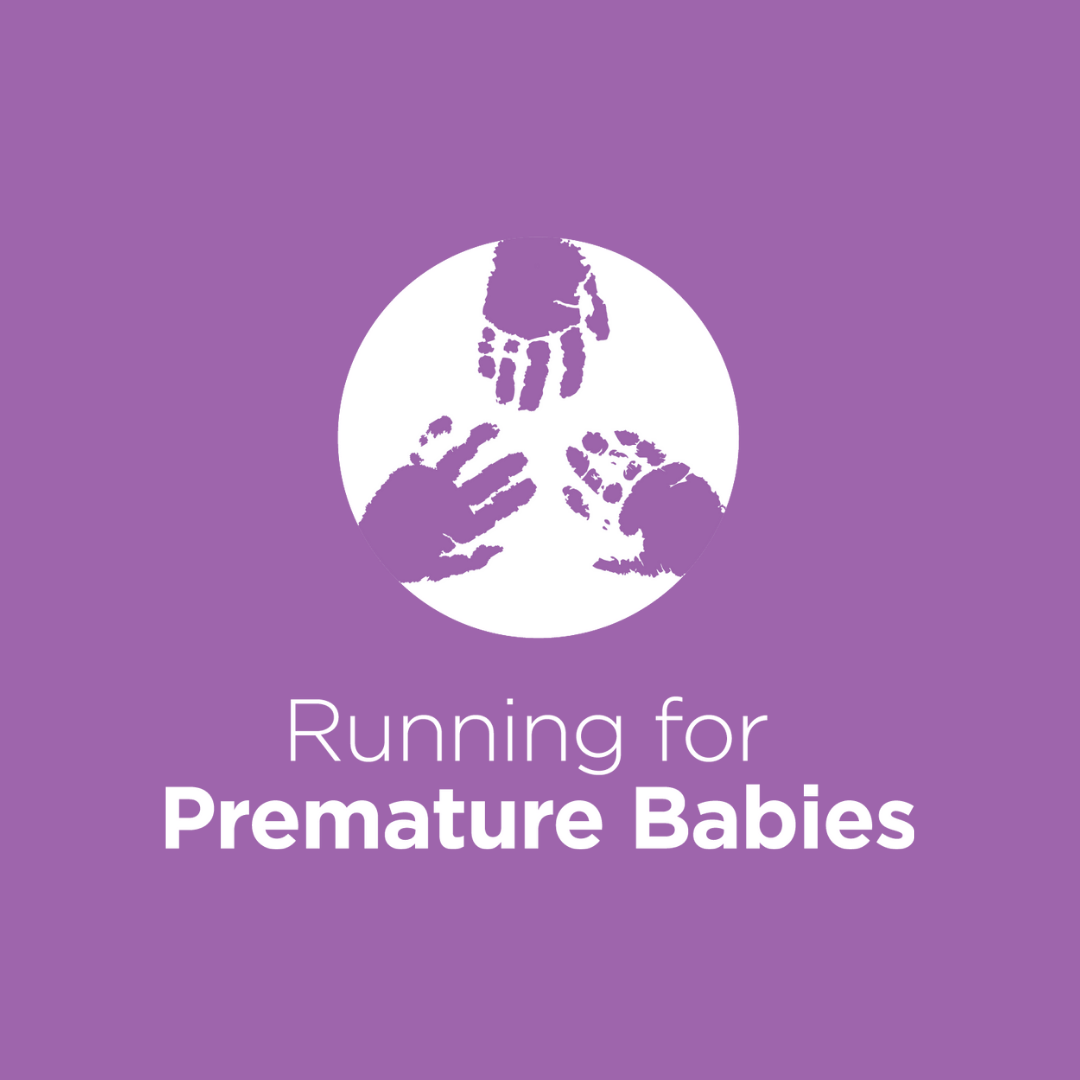 Nuala Fitzgibbon& Family
The Board Of Running For Premature Babies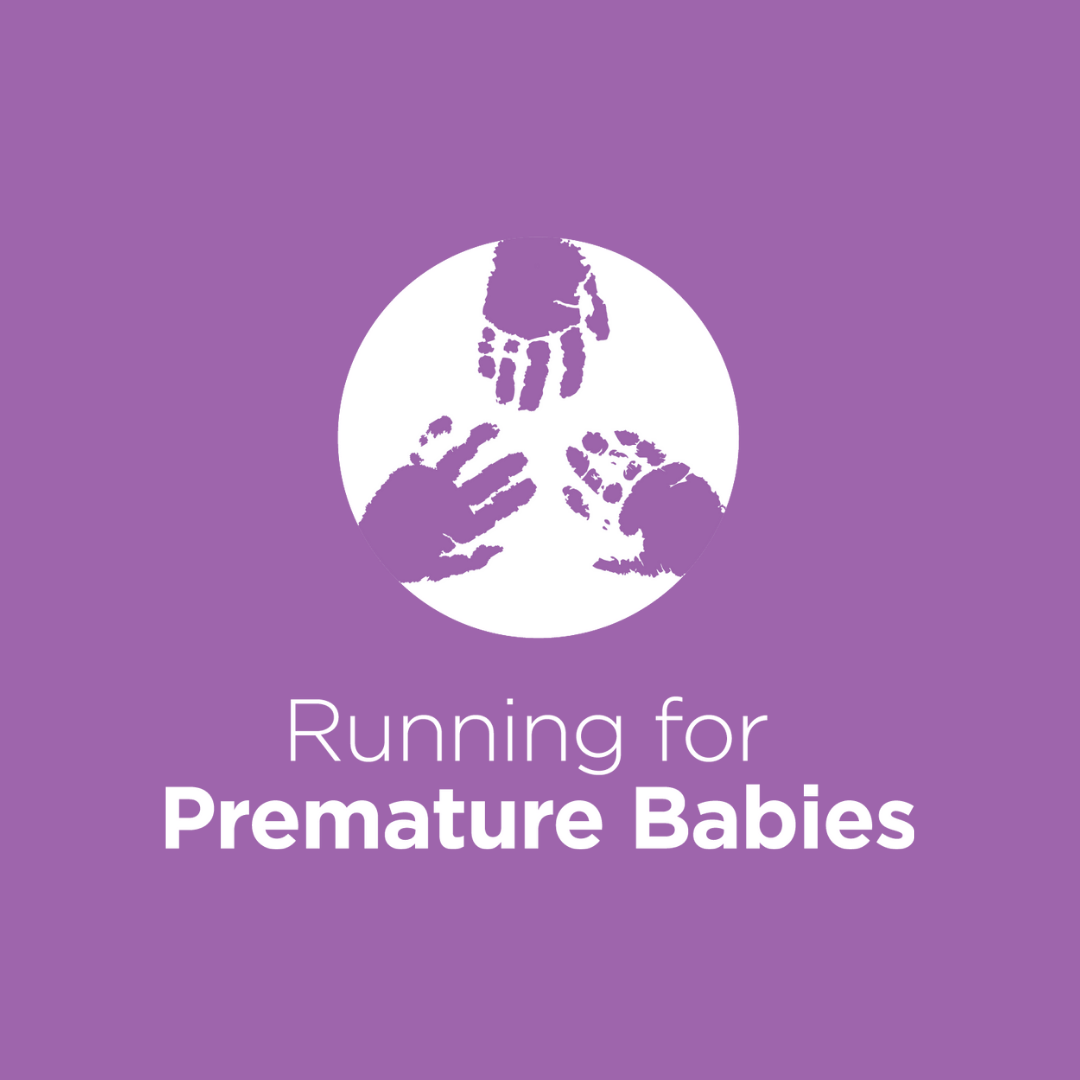 Dani Delcanho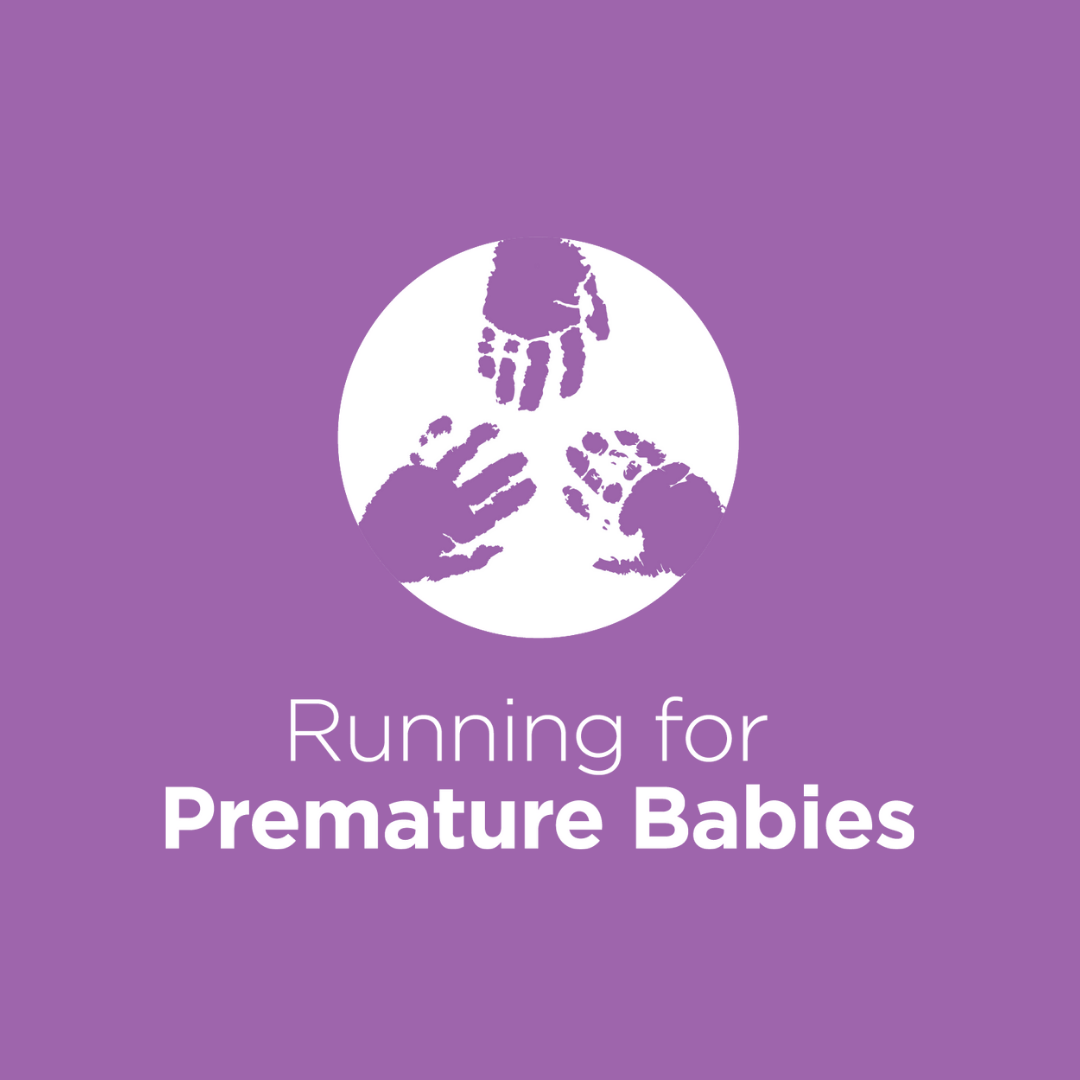 Dermot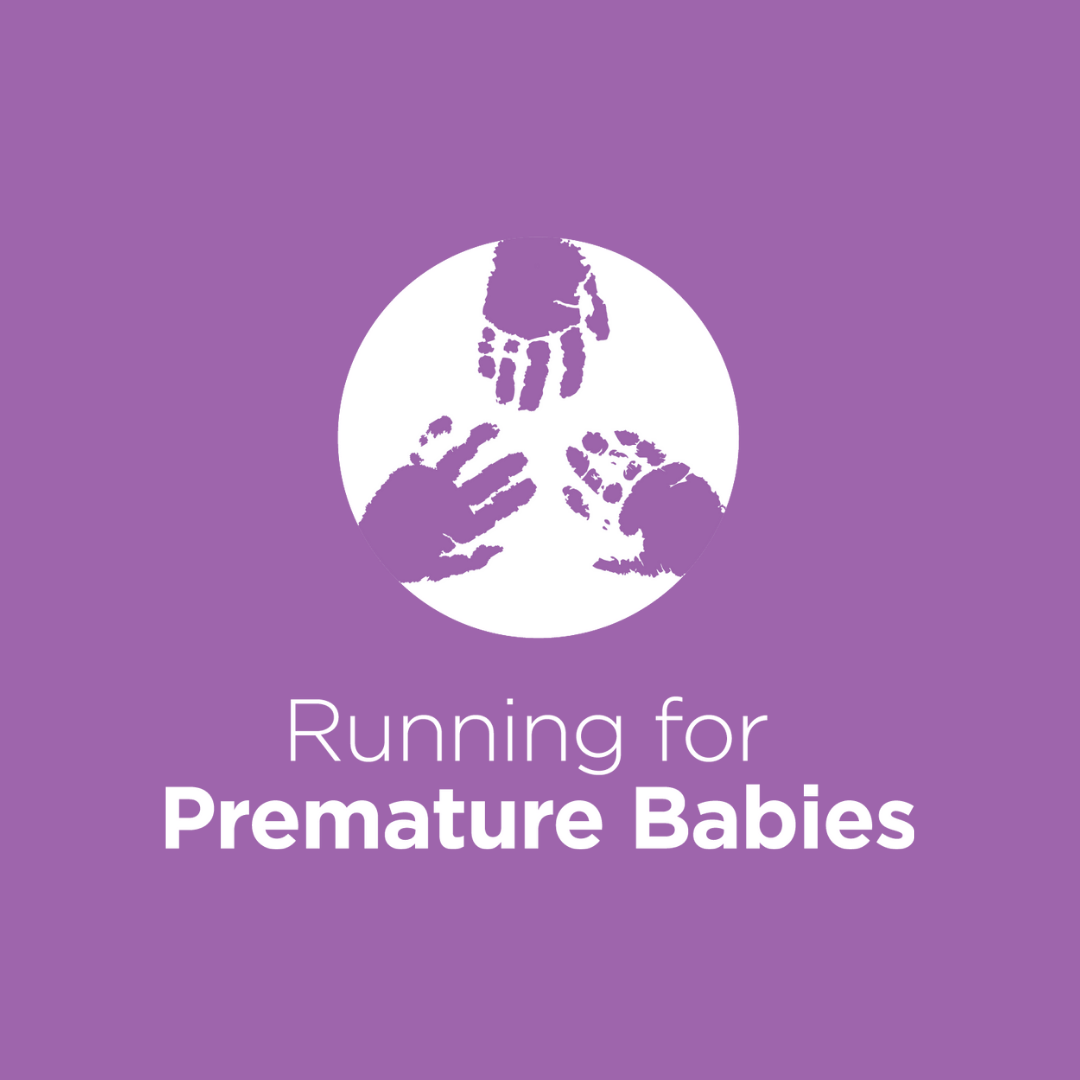 Stephen,elaine & Boys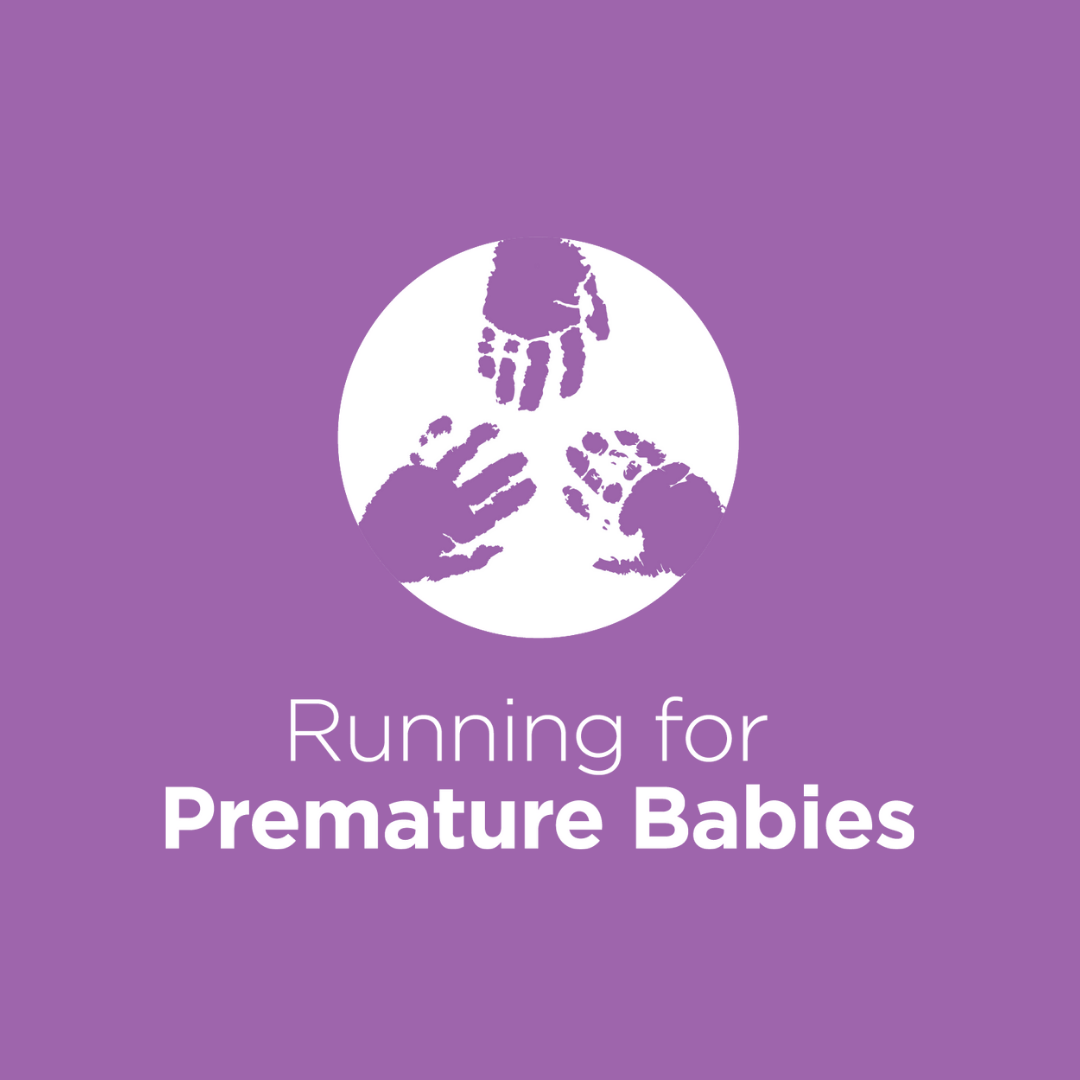 Mhairi Brannigan
Sinead Mchugh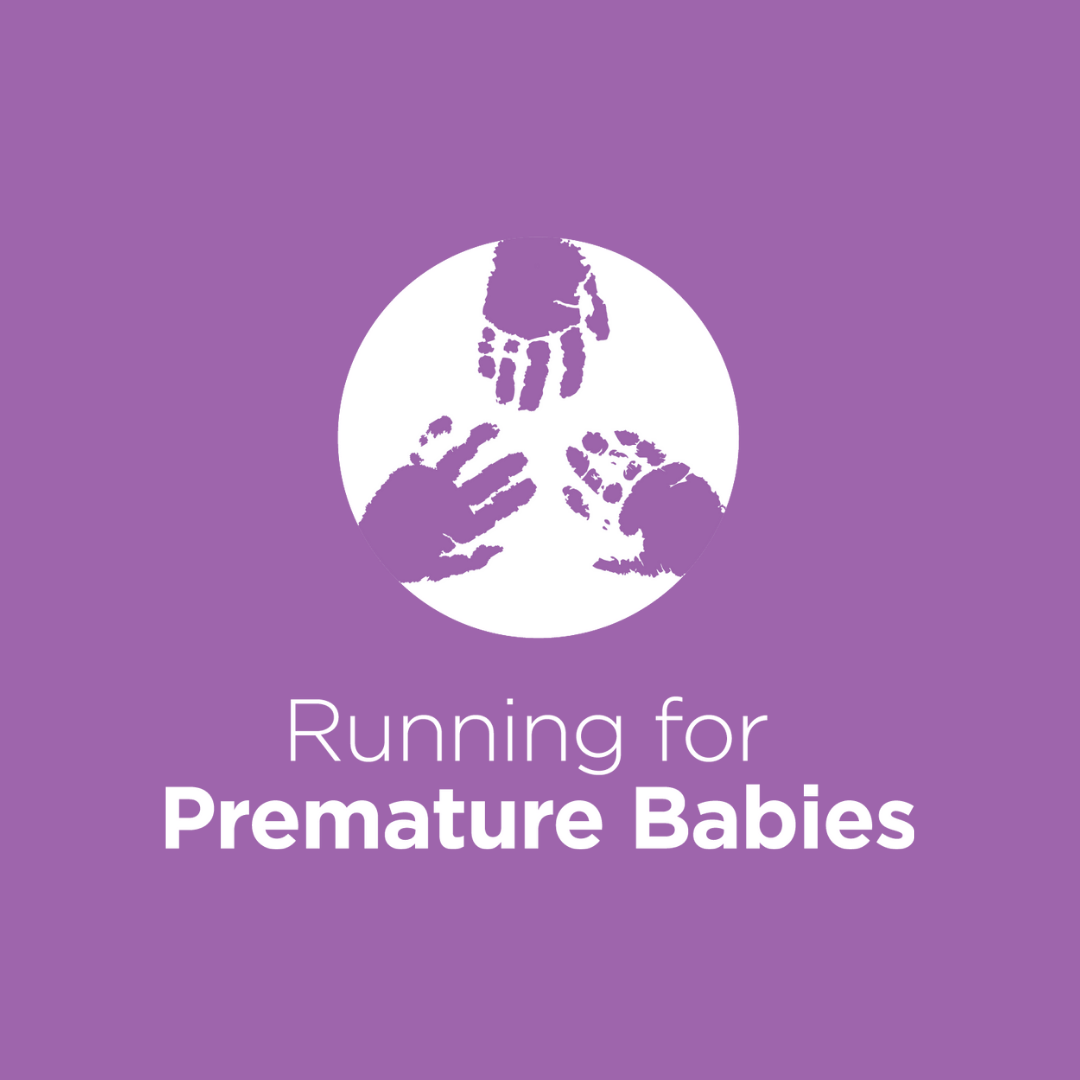 Garry Mc Brien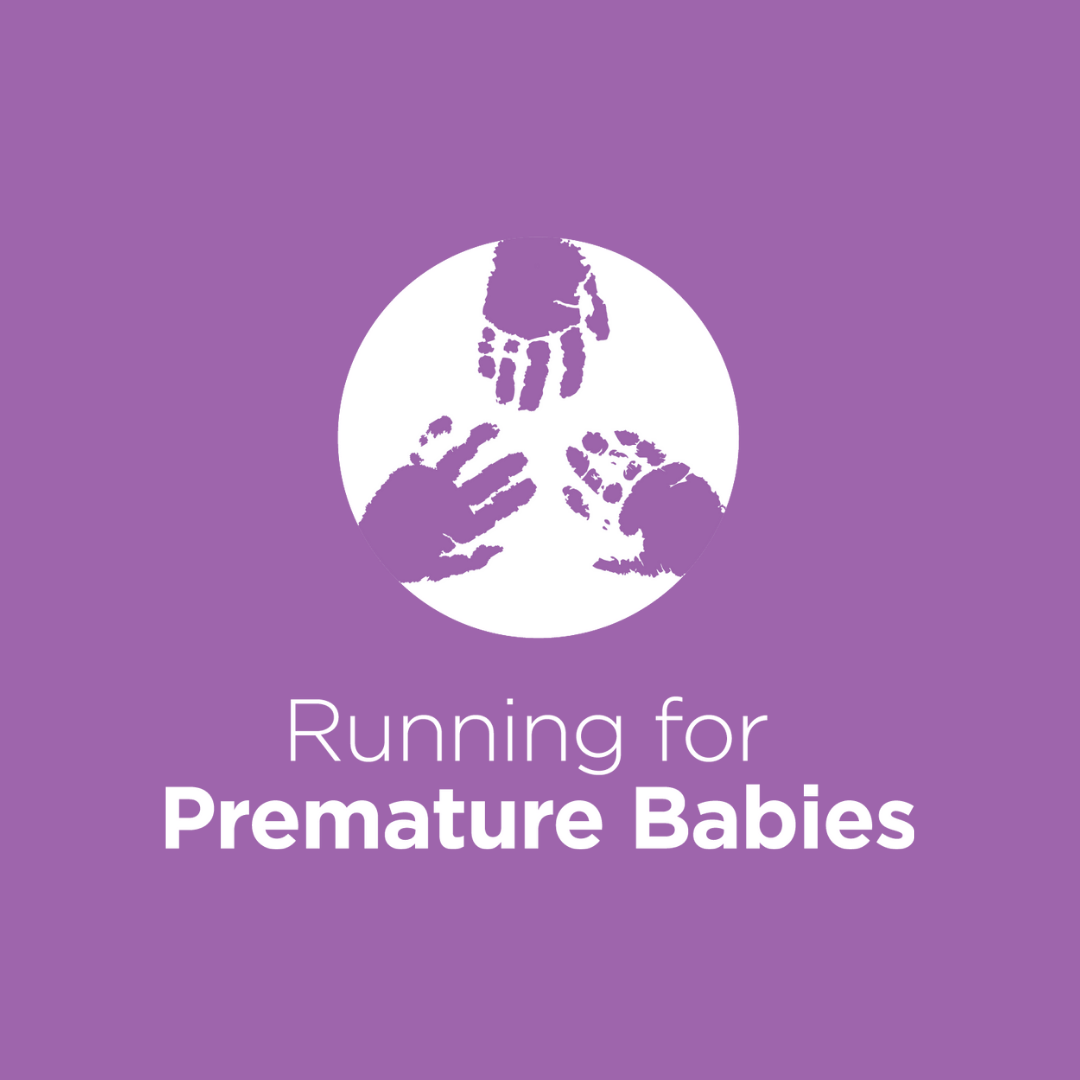 Julie O'sullivan & John Buckley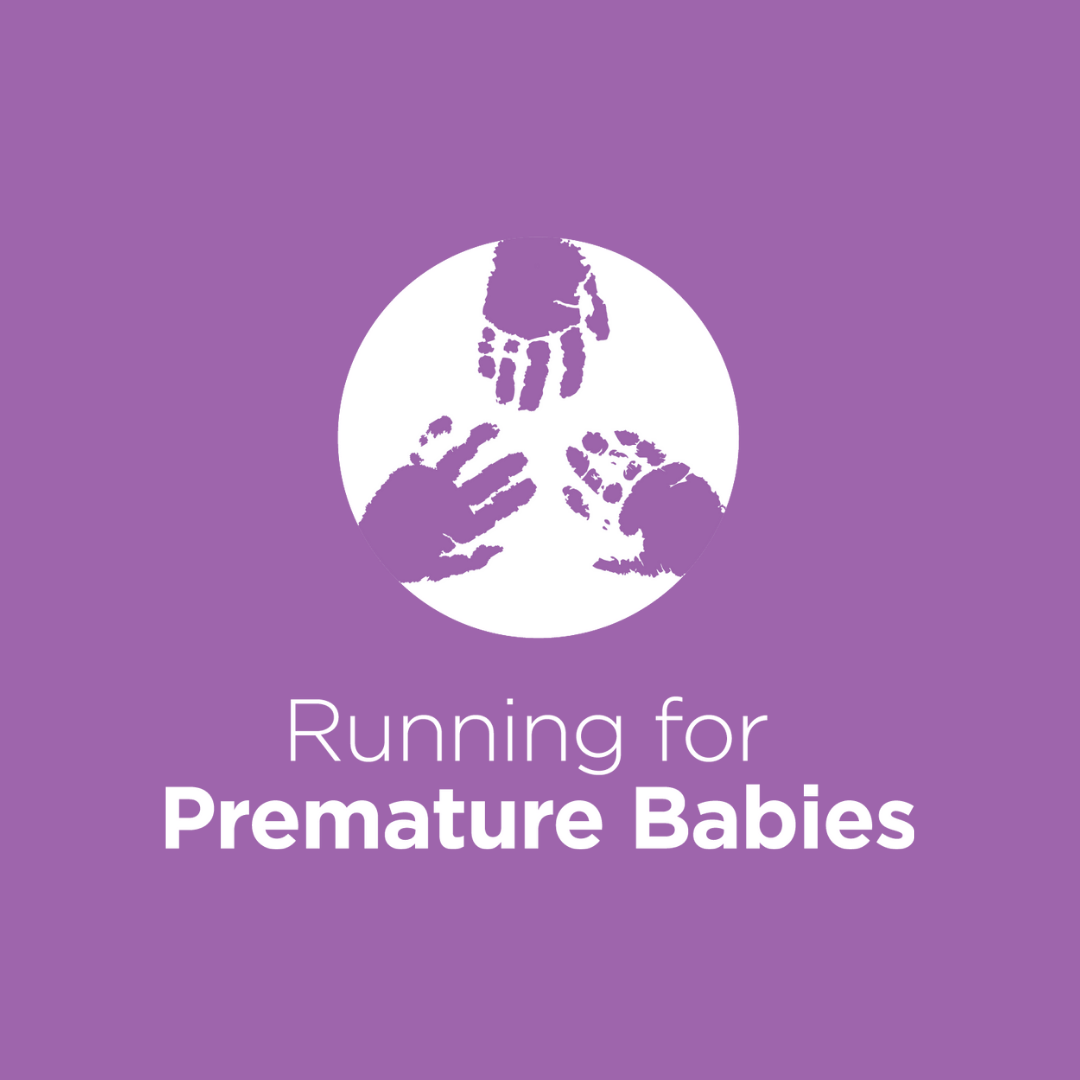 Aoife Gallagher
The Board Of Running For Premature Babies
Sharon O Sullivan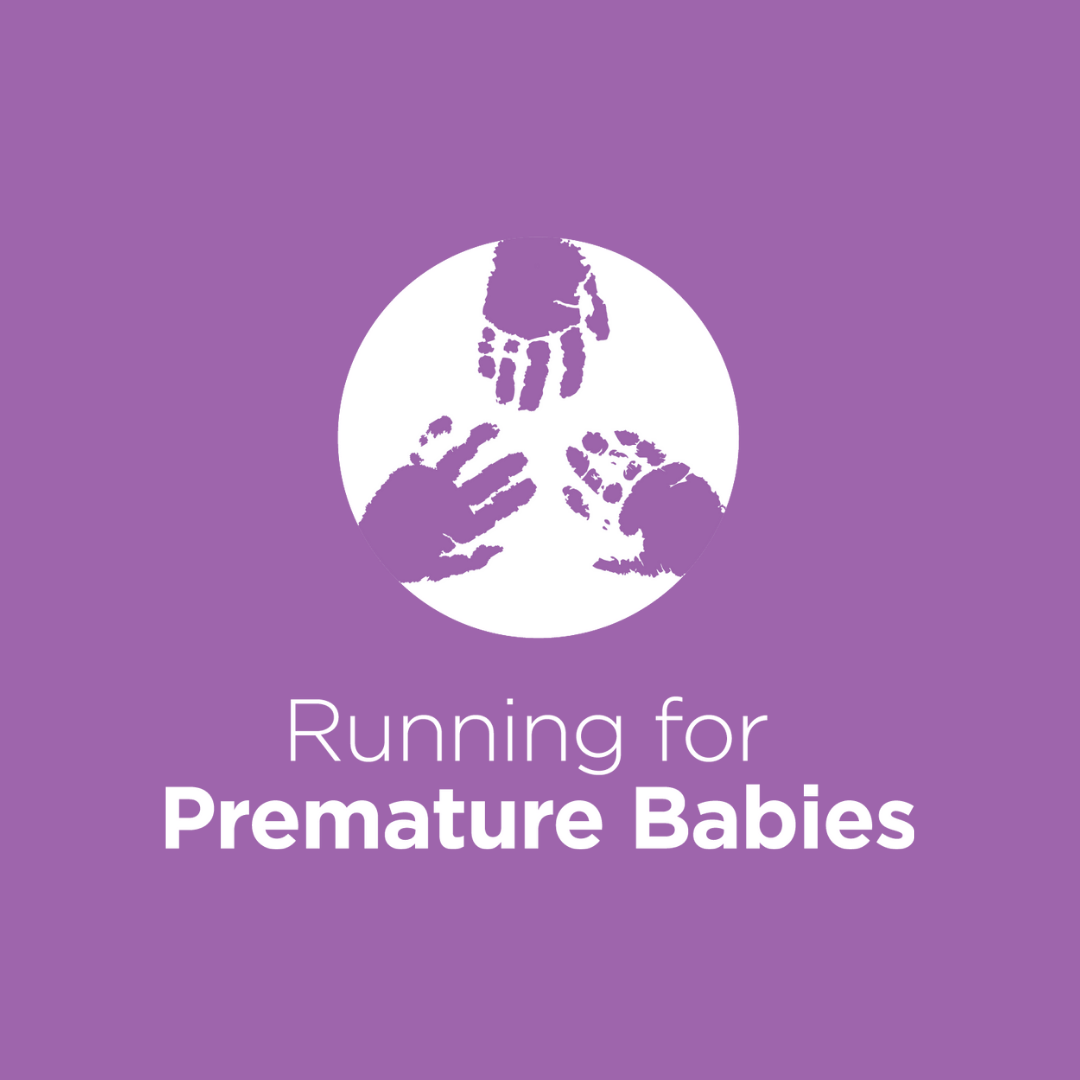 Ann Marie Mulcahy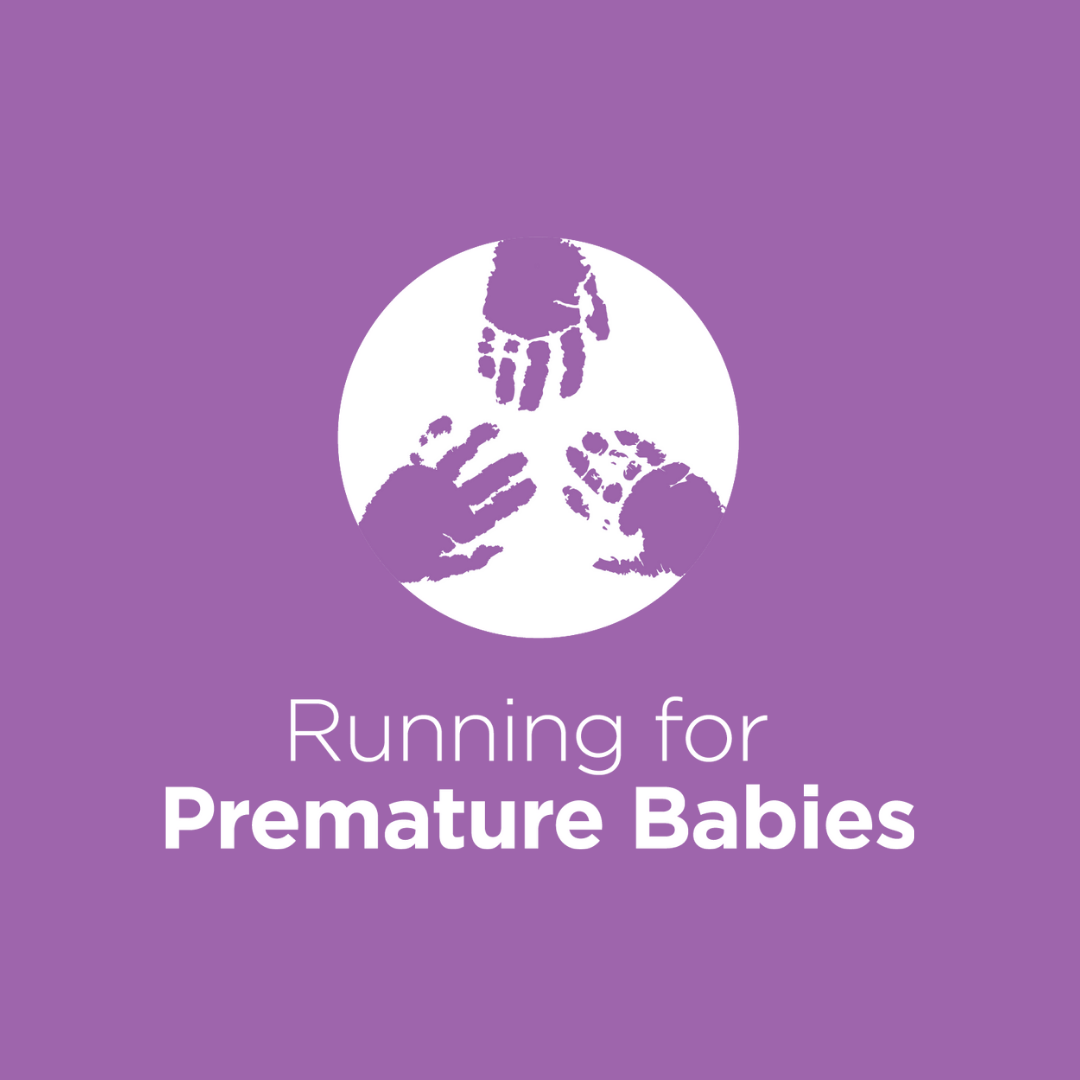 Kieran Mccooey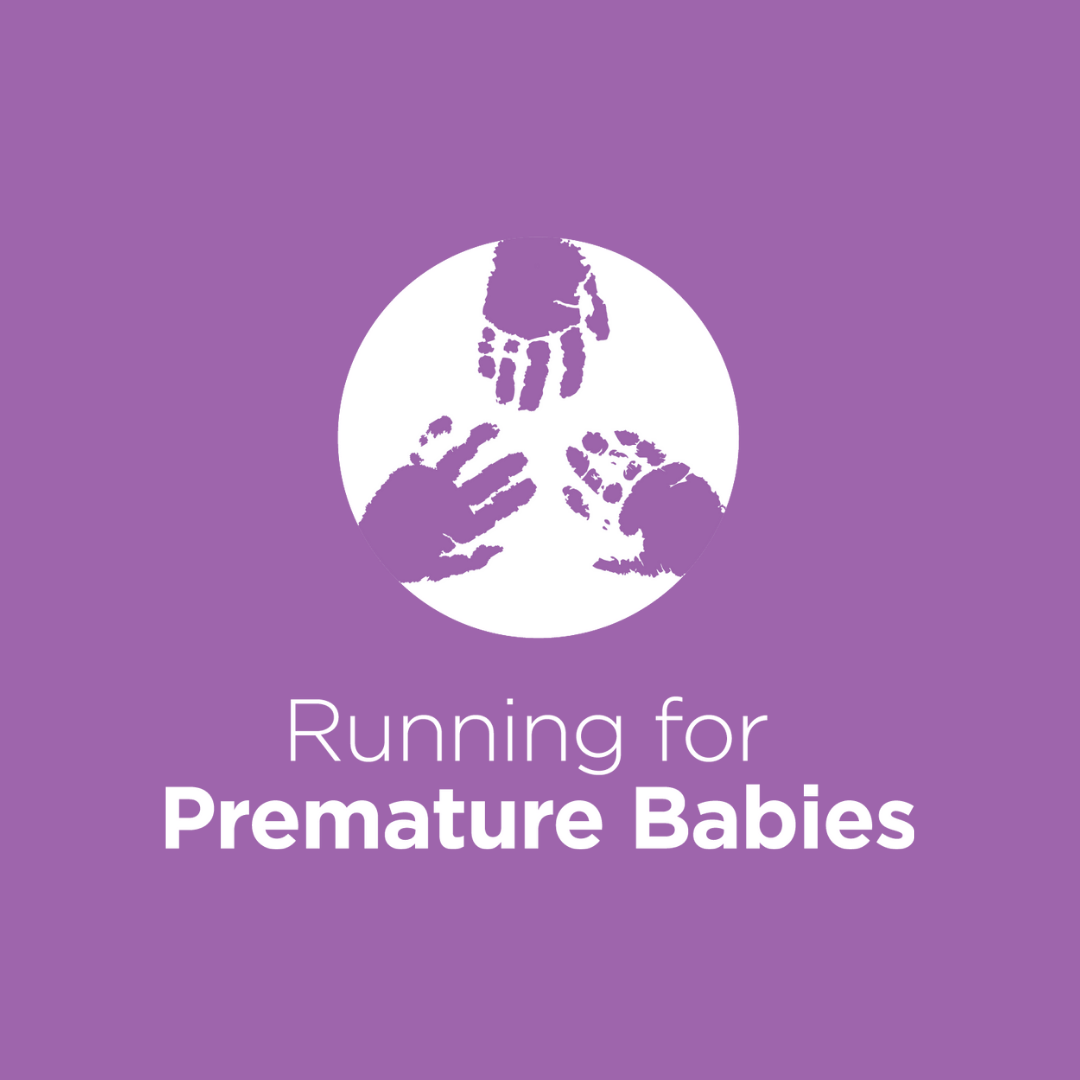 Faiyaaz Ahmed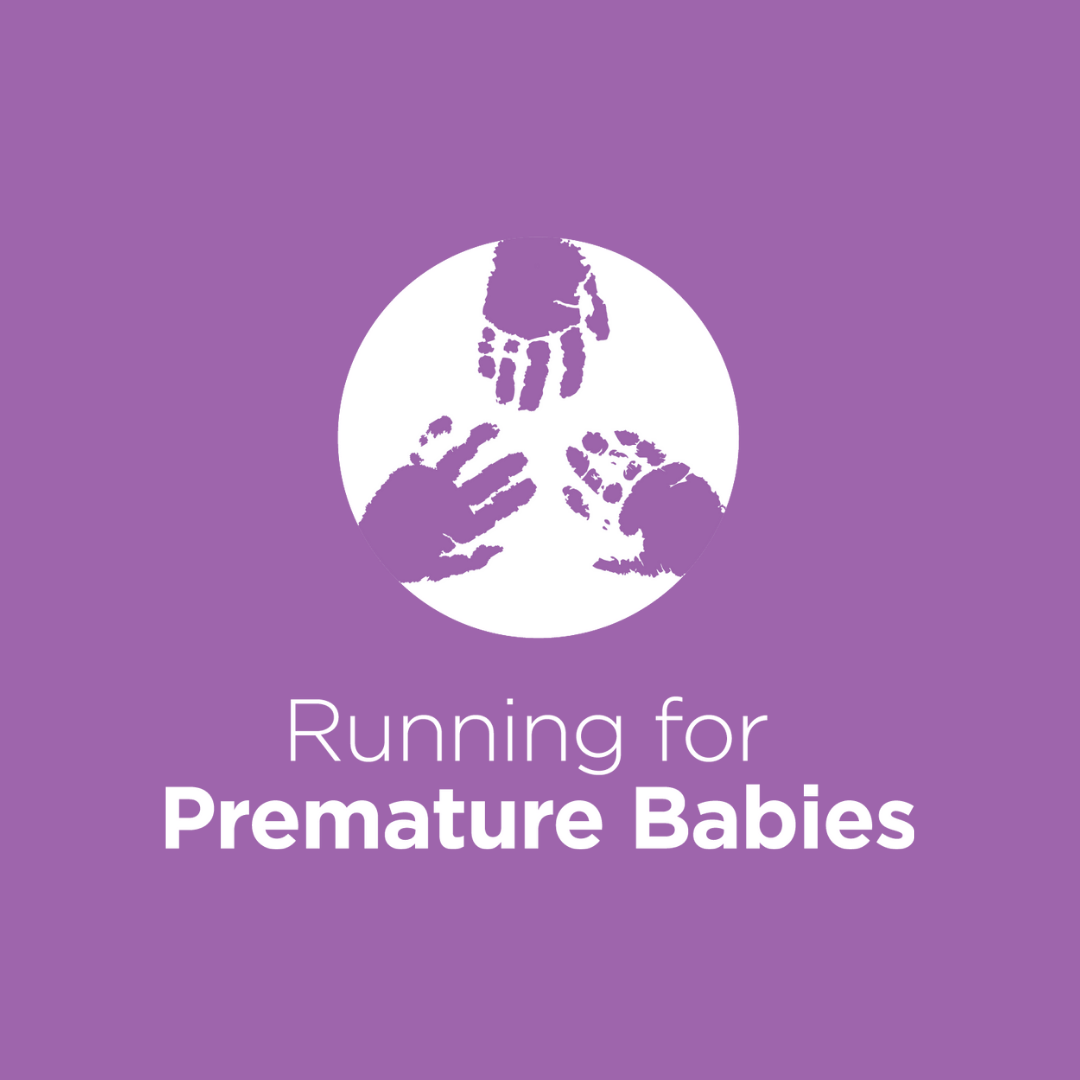 Deirdre O'doherty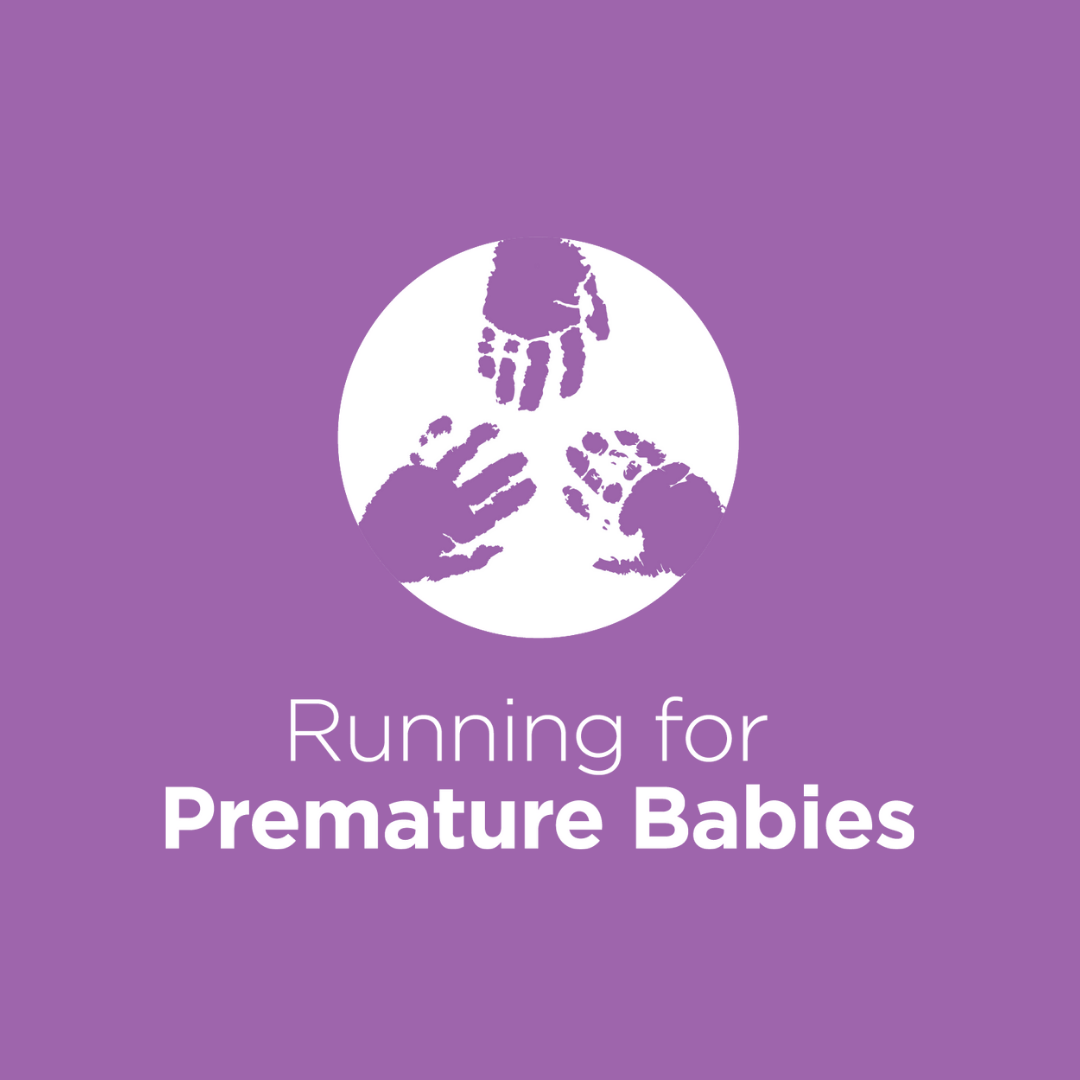 James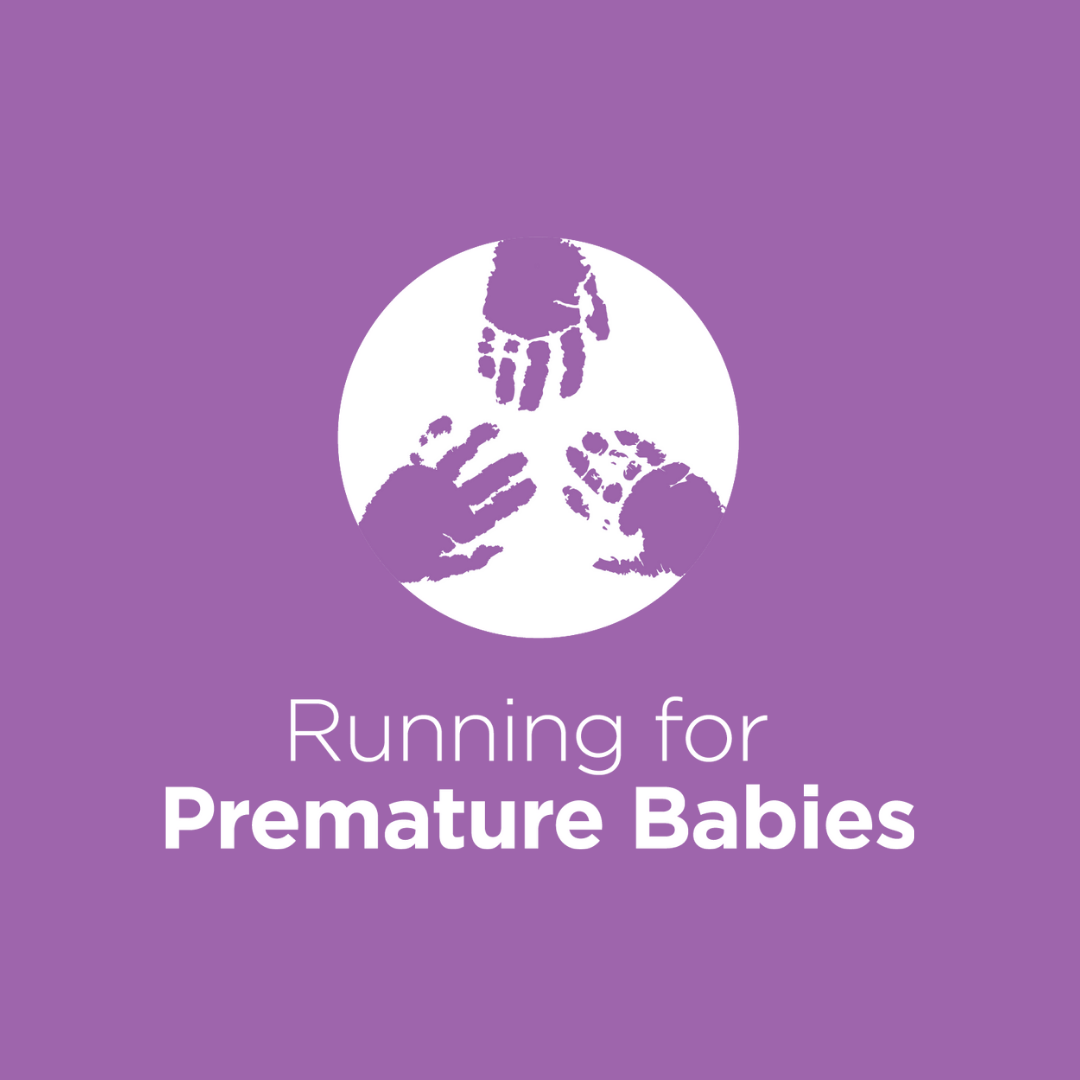 Yvette Gledhill-powell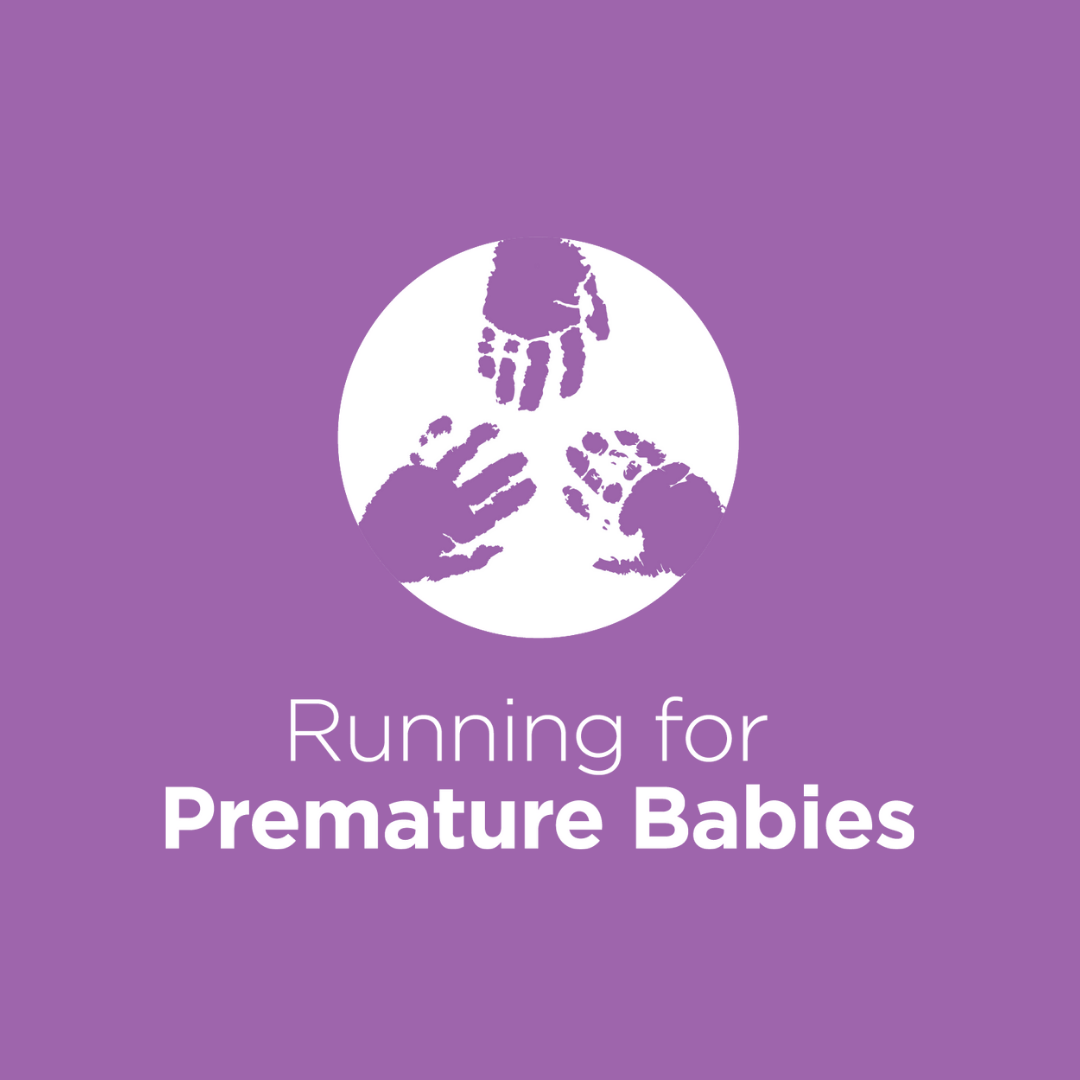 Anonymous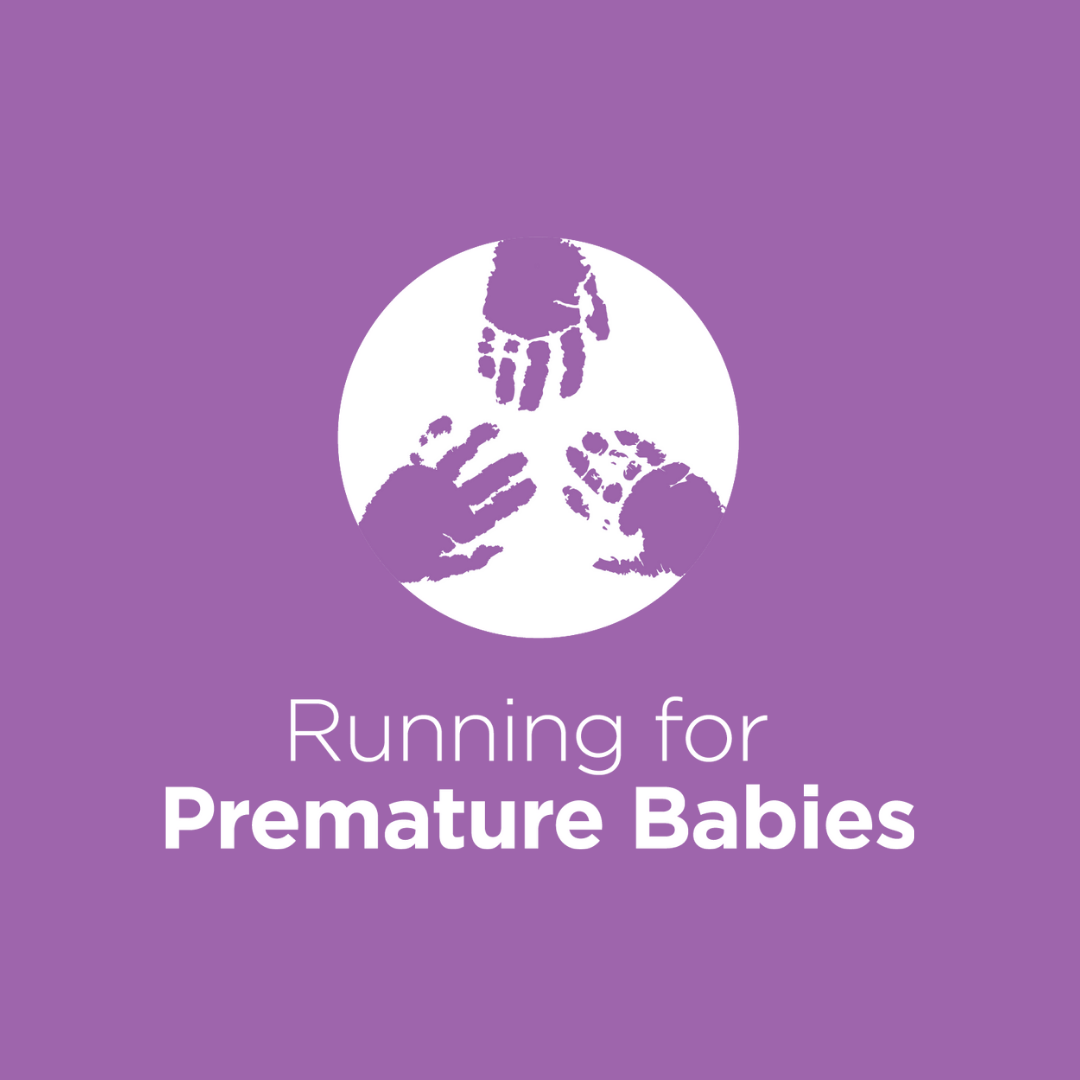 Edwina Rushe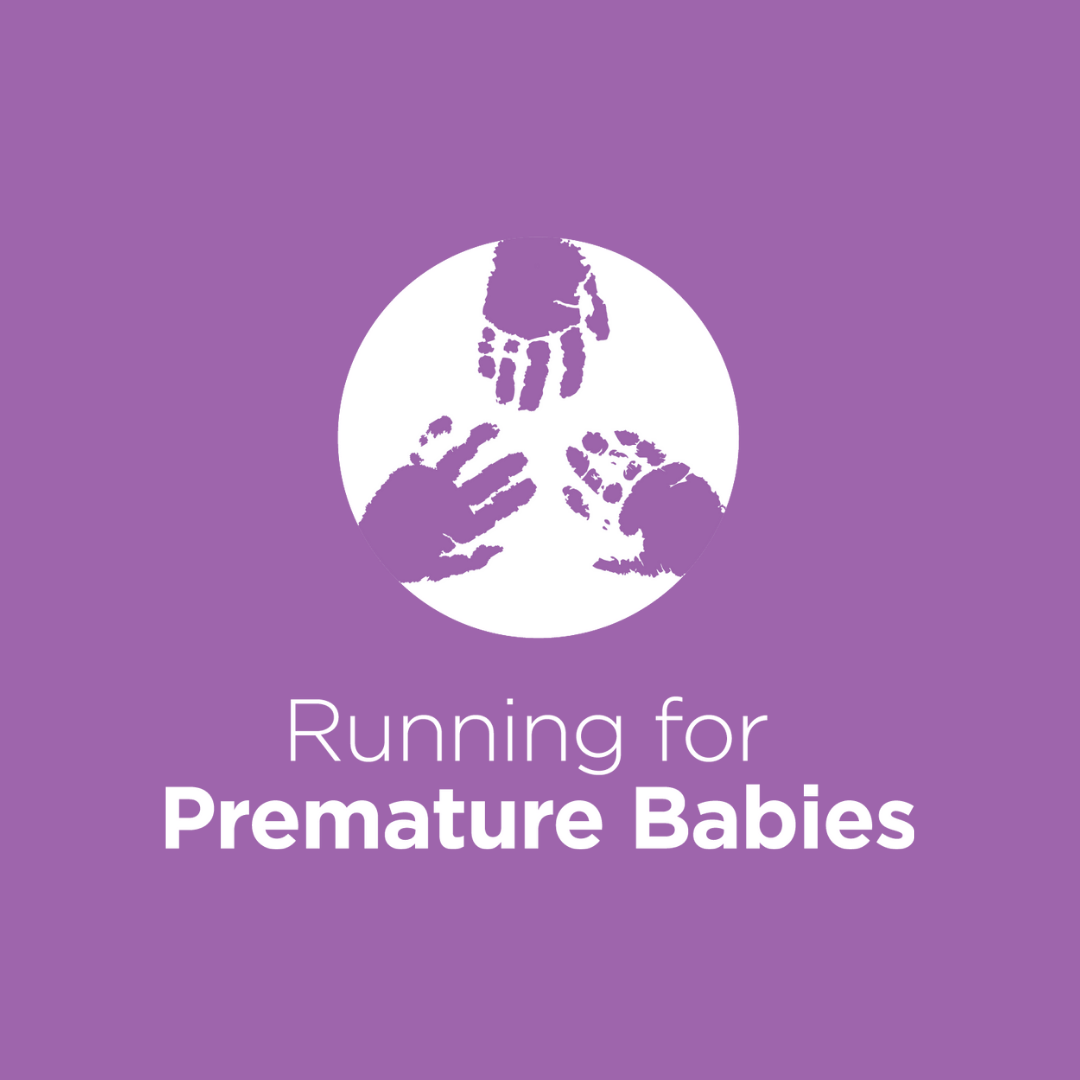 Seán O'leary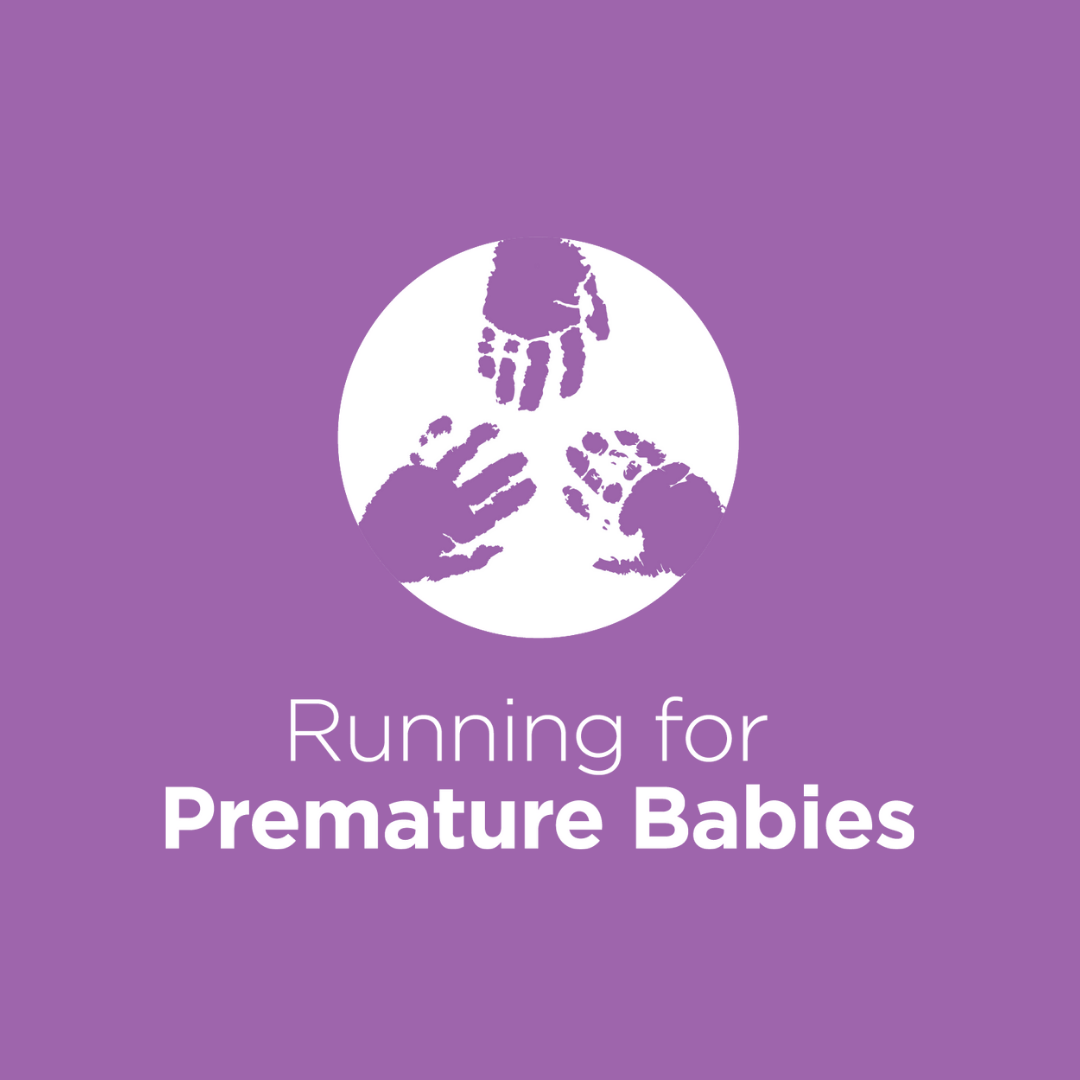 Mary Munson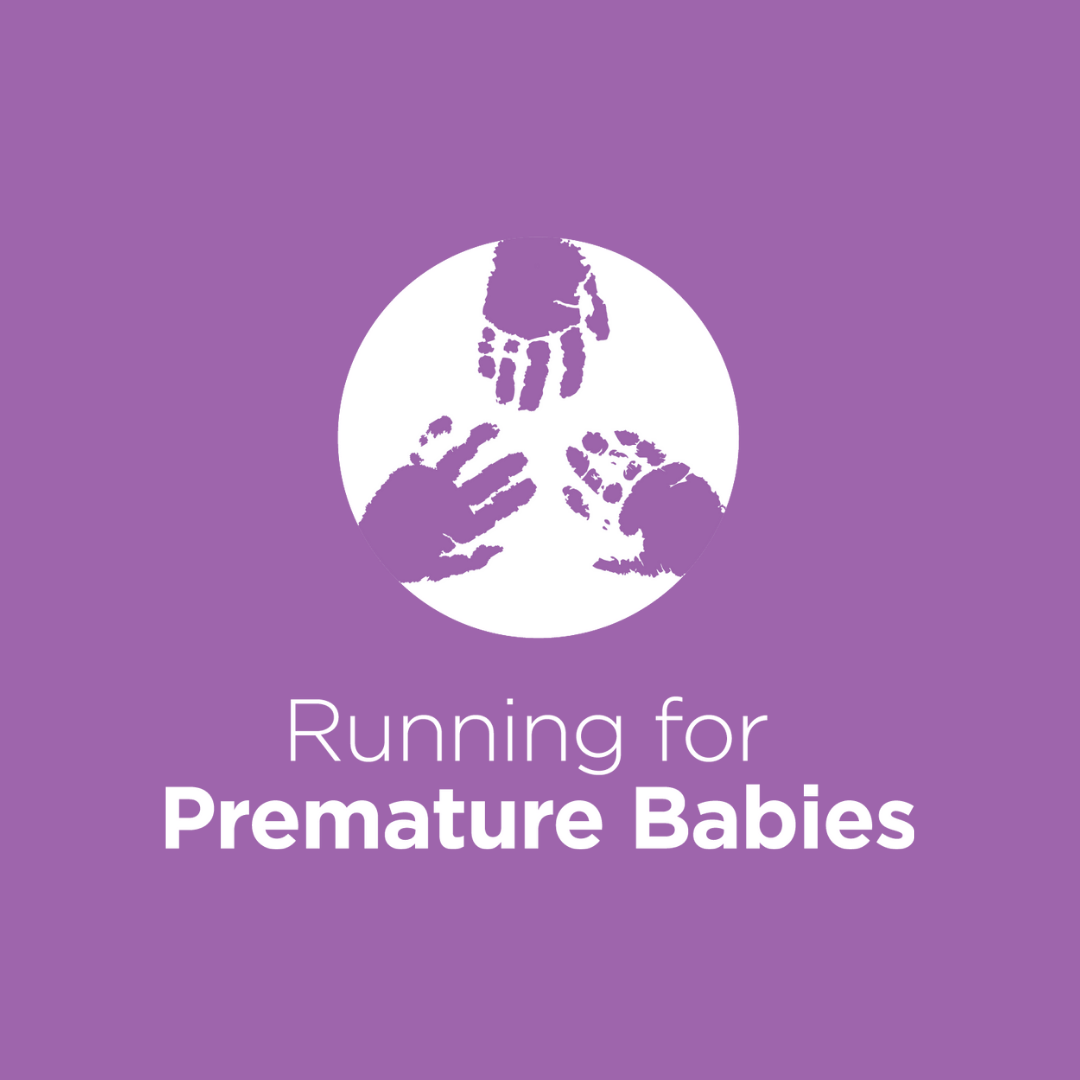 Julia Quinn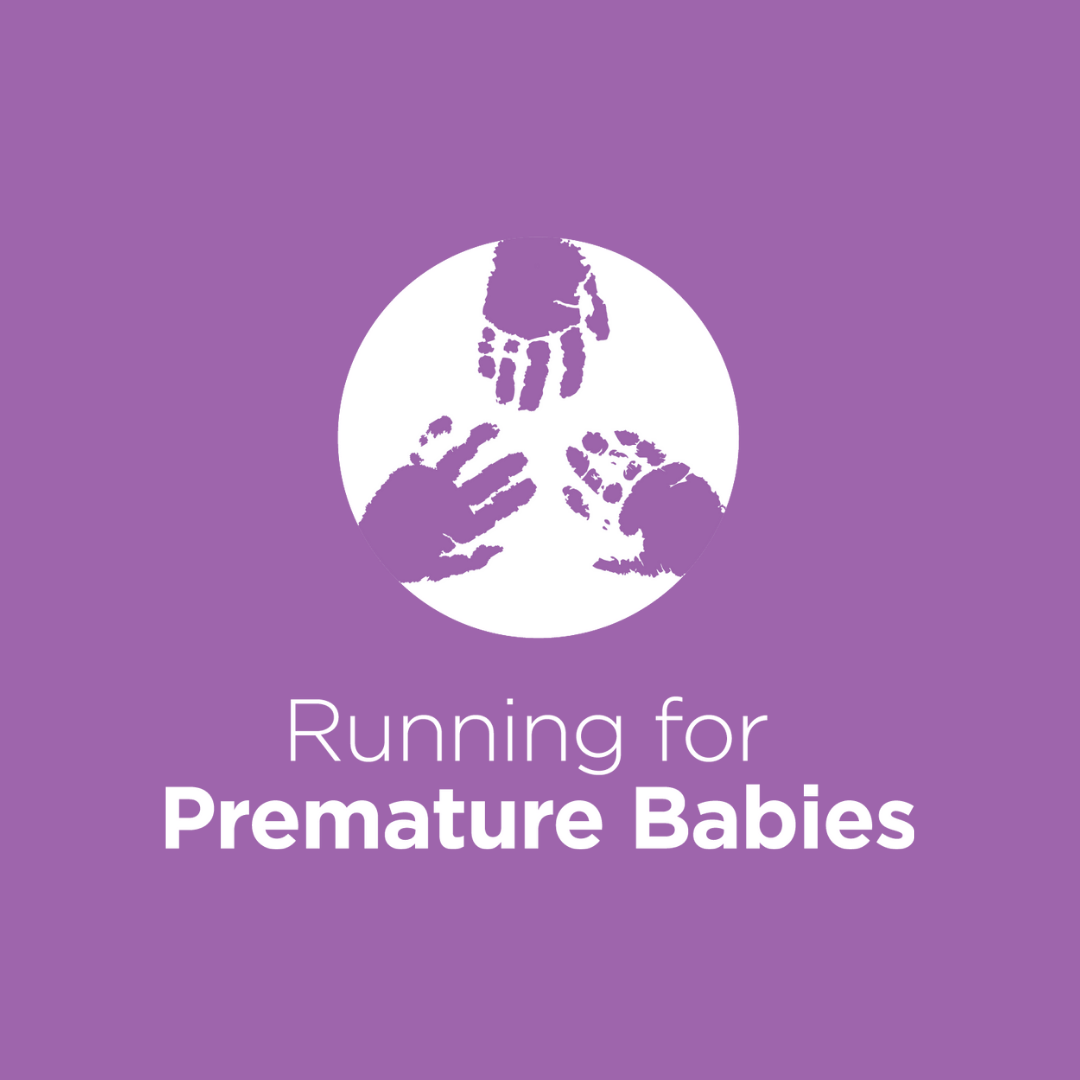 Maeve Dempsey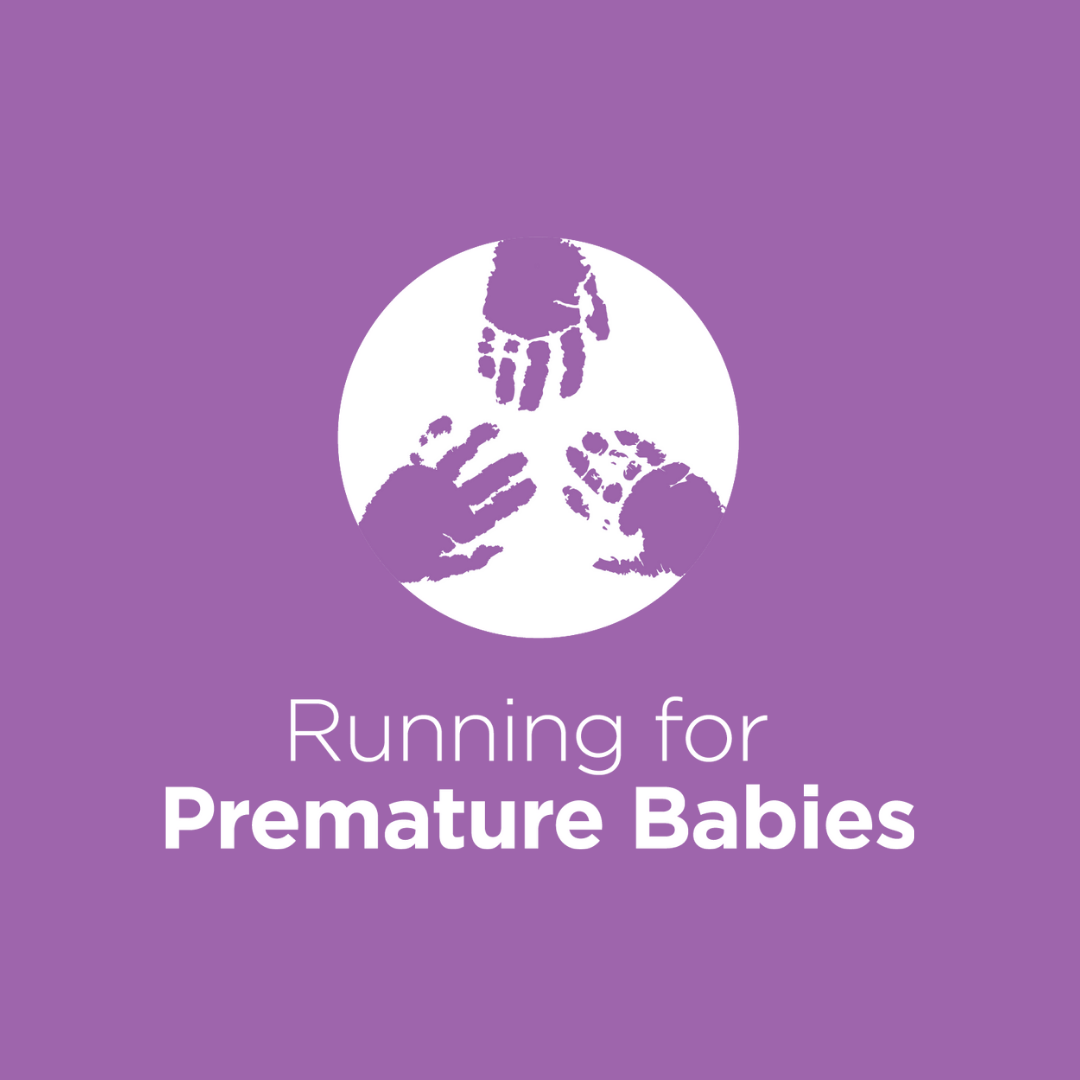 Colm & Christina Crowley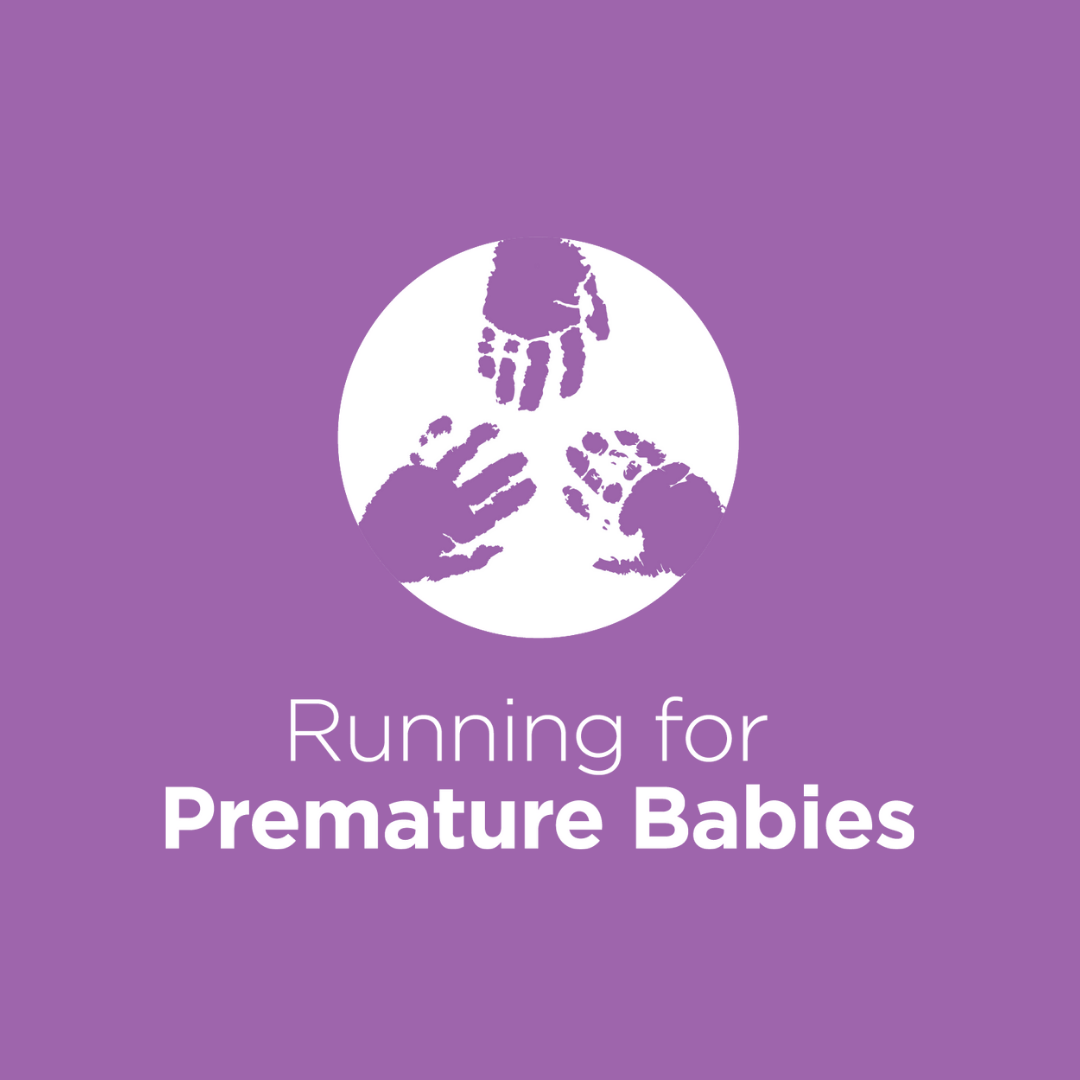 Carla Donnery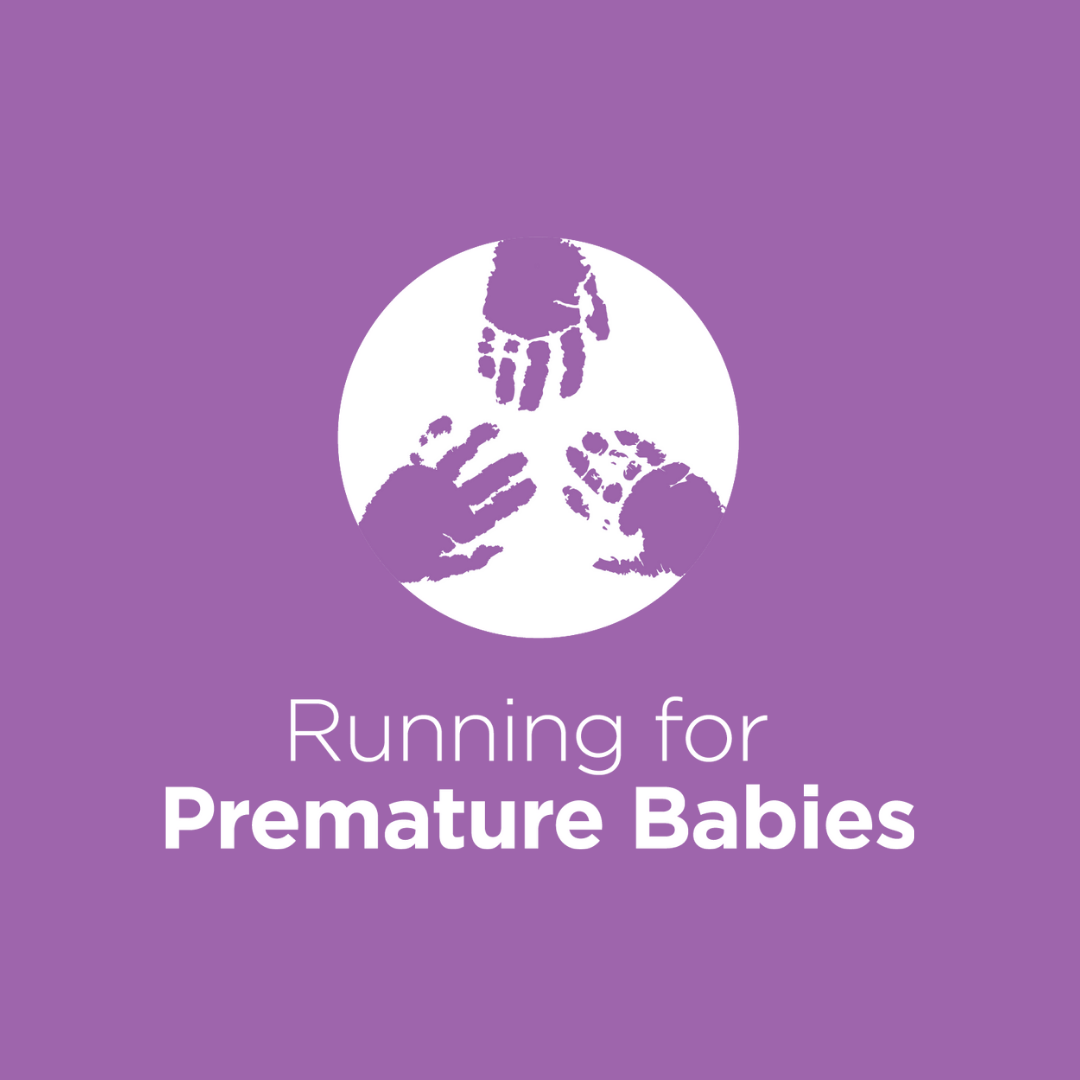 Mary Dempsey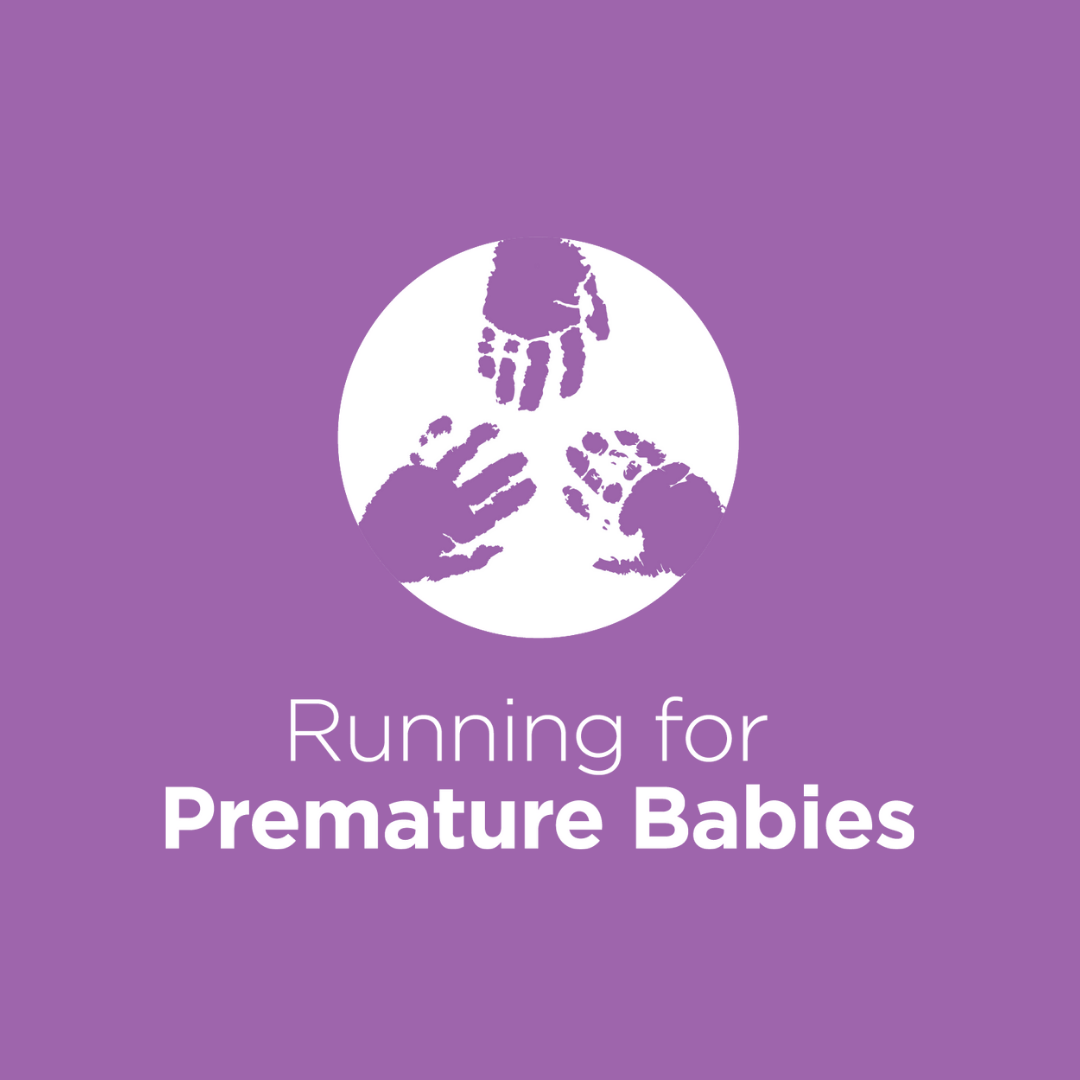 Carla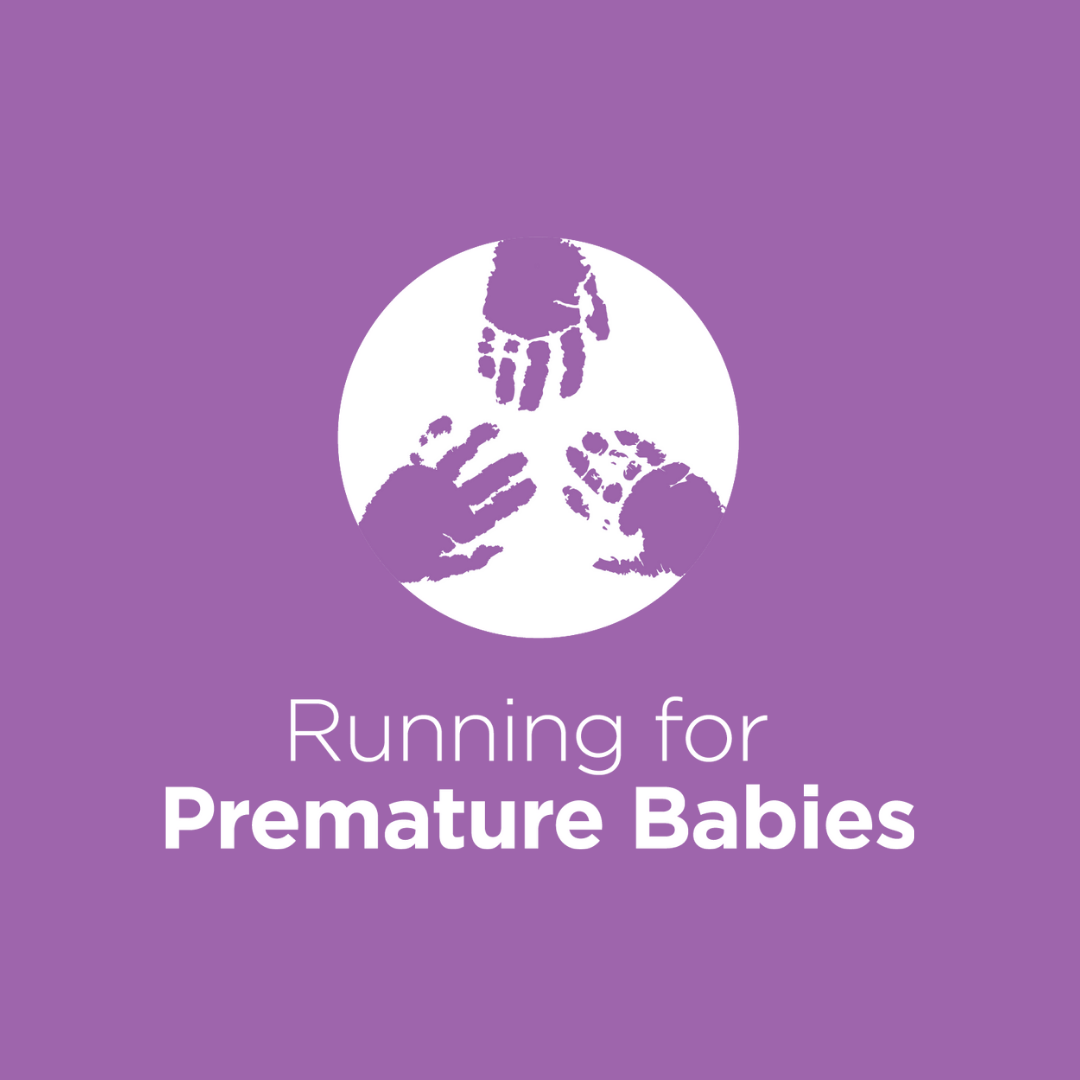 Aislinn Shannon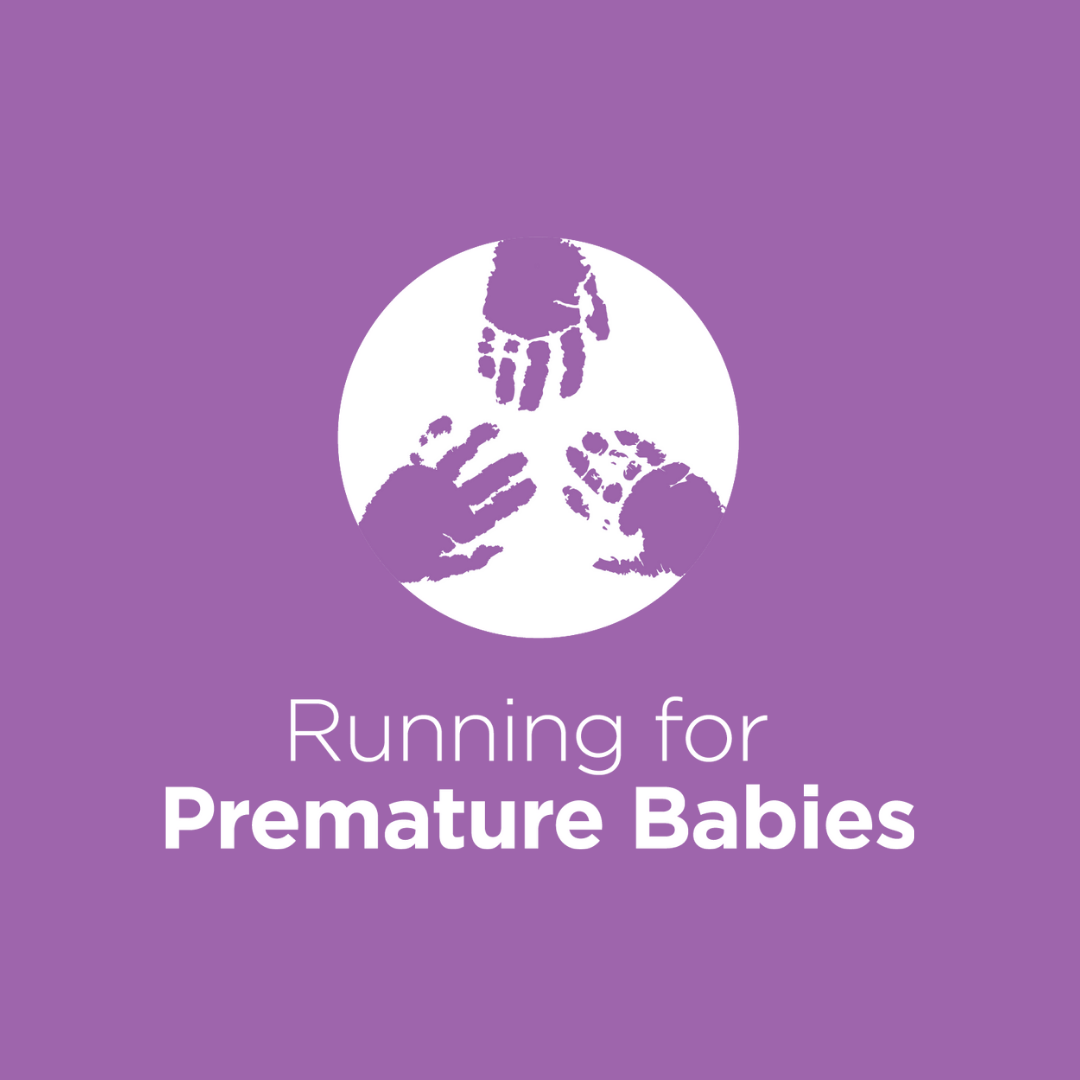 Sonya Quinn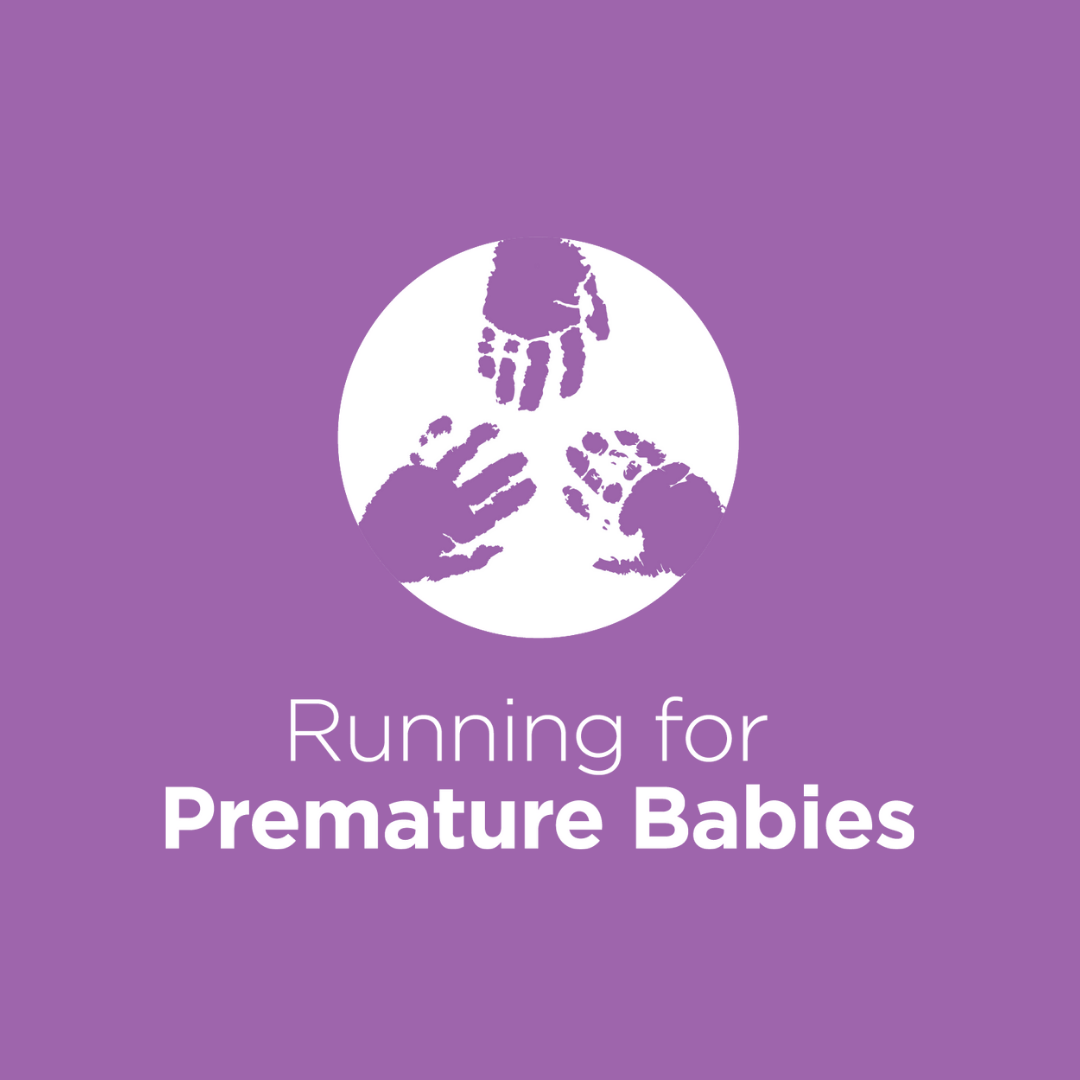 Frankie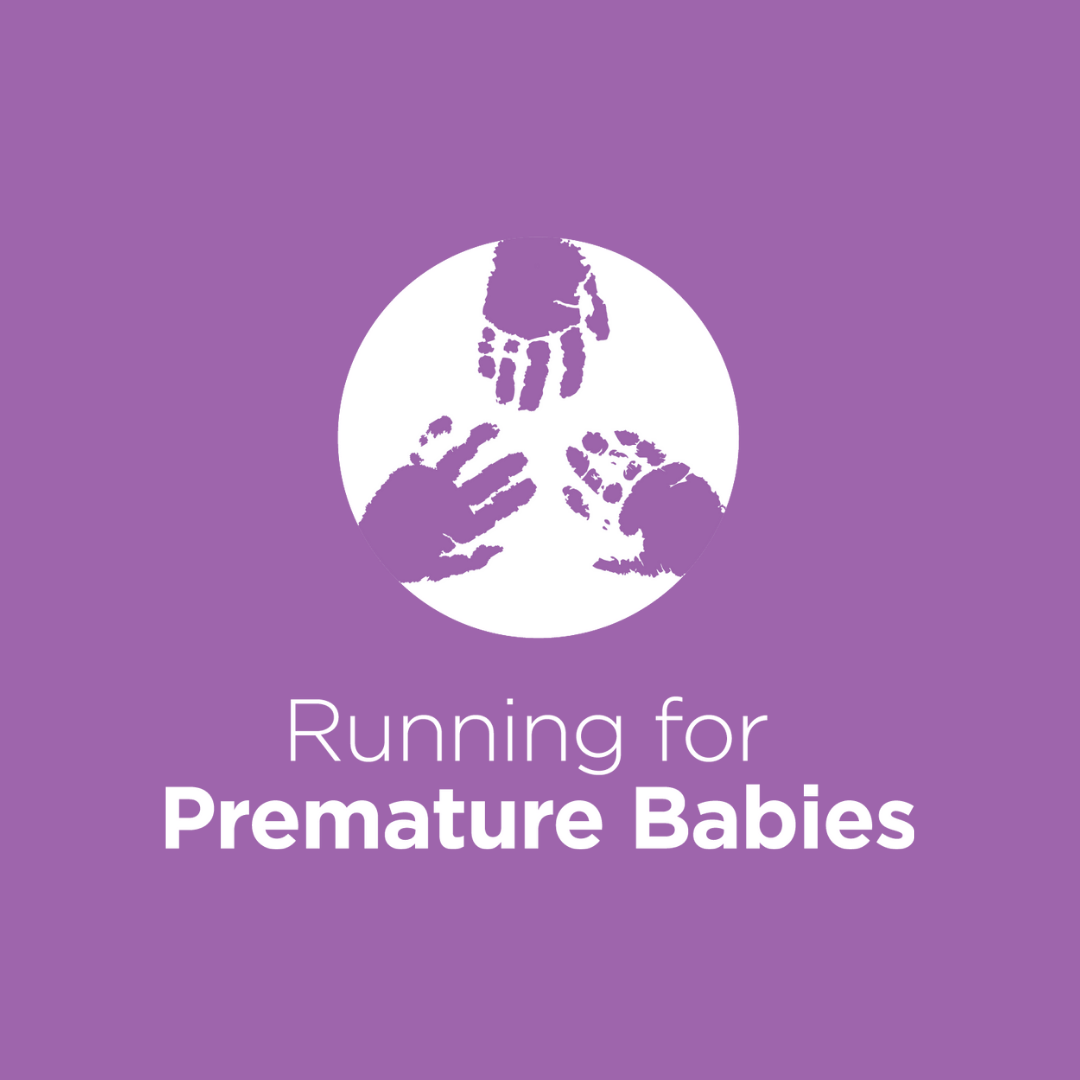 Lucy Mckeown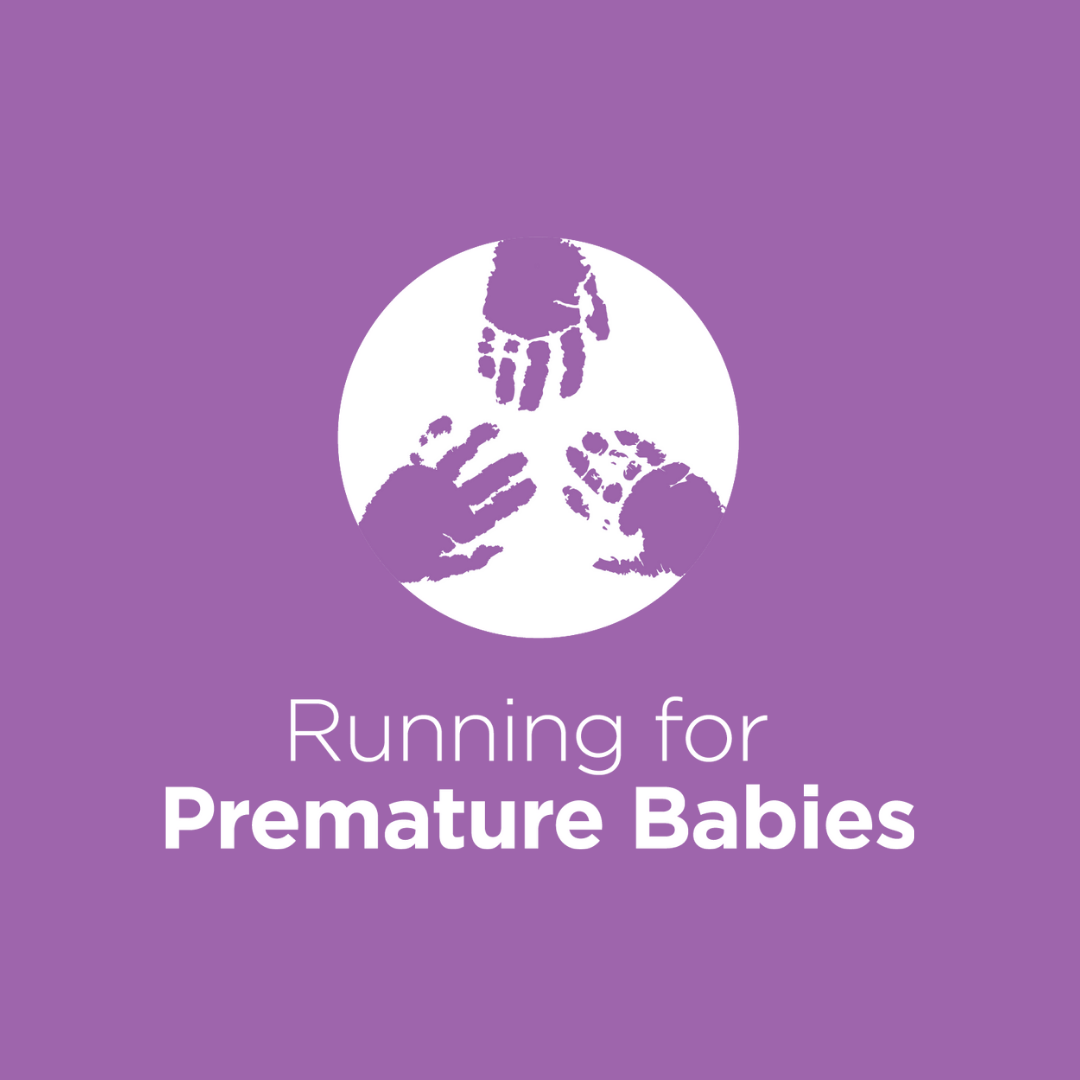 Ella Benjamin
The Board Of Running For Premature Babies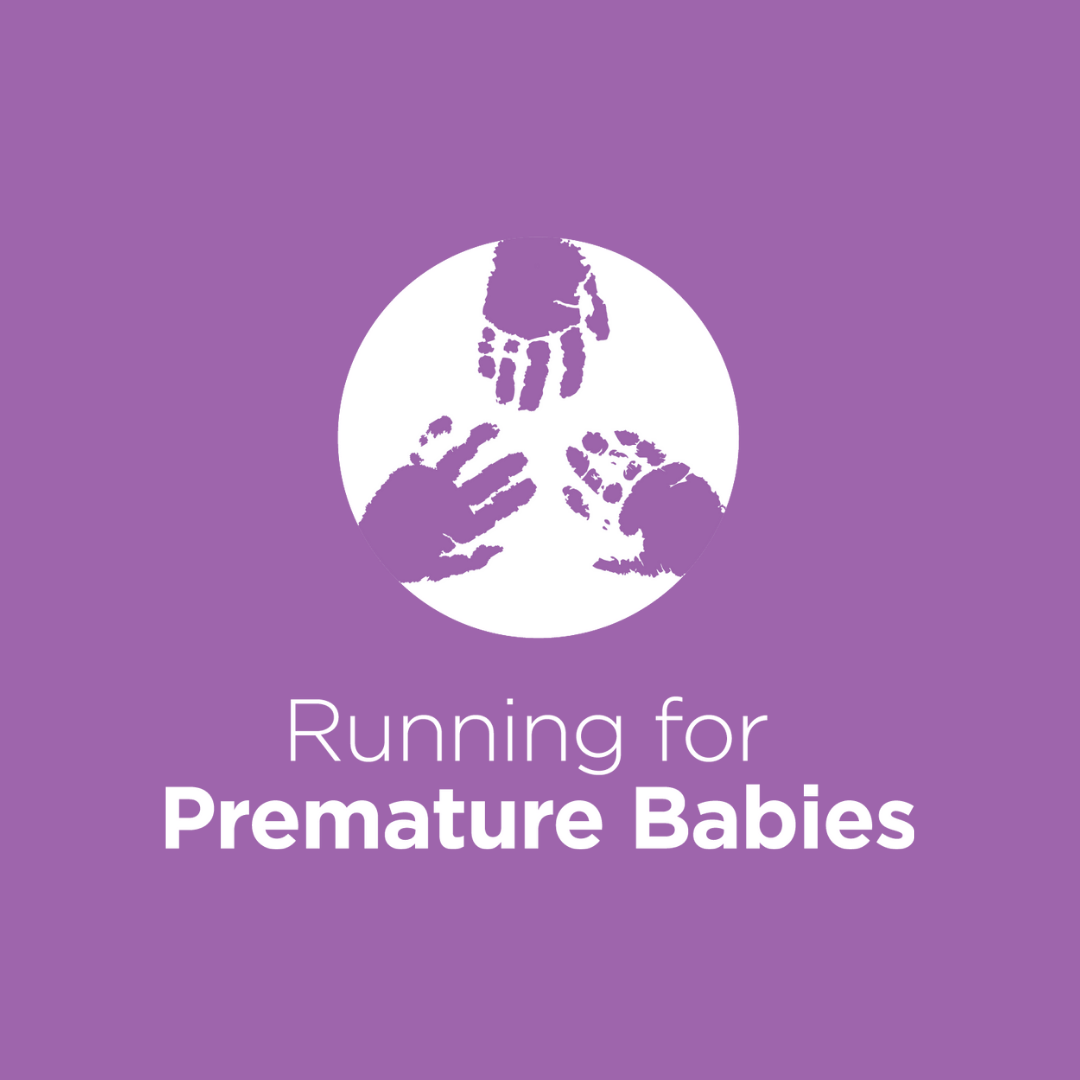 Dee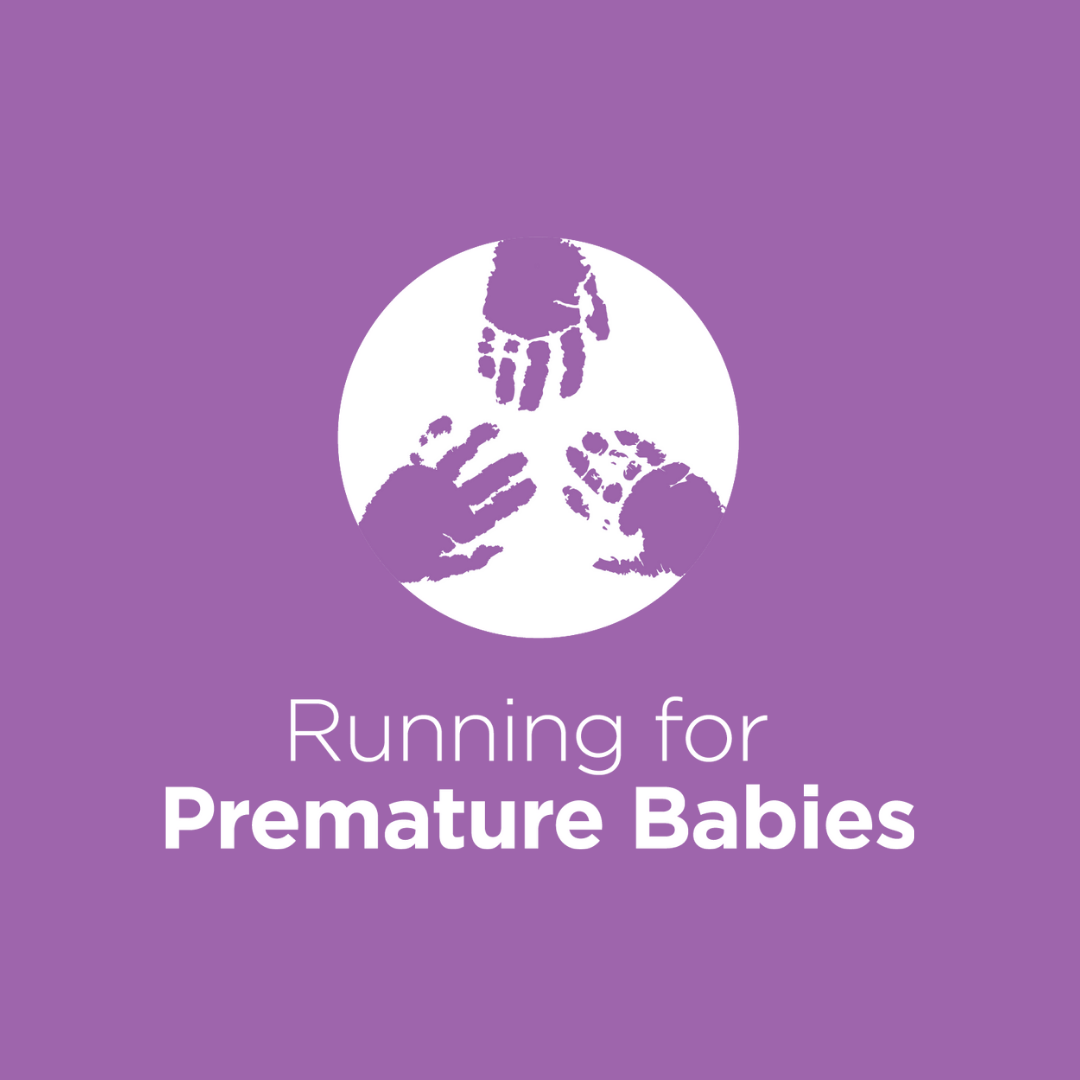 Stephen Morrin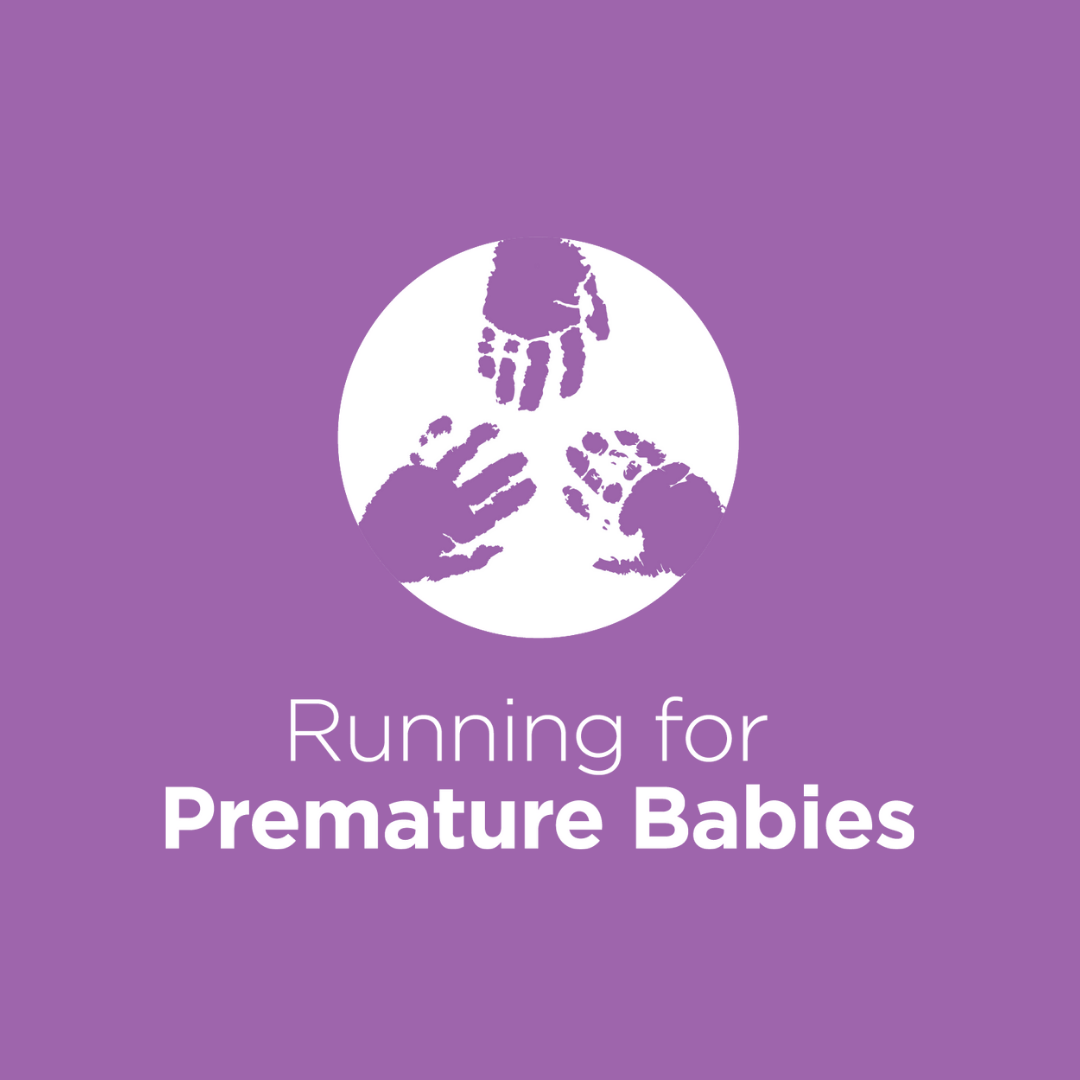 Michael Hanrahan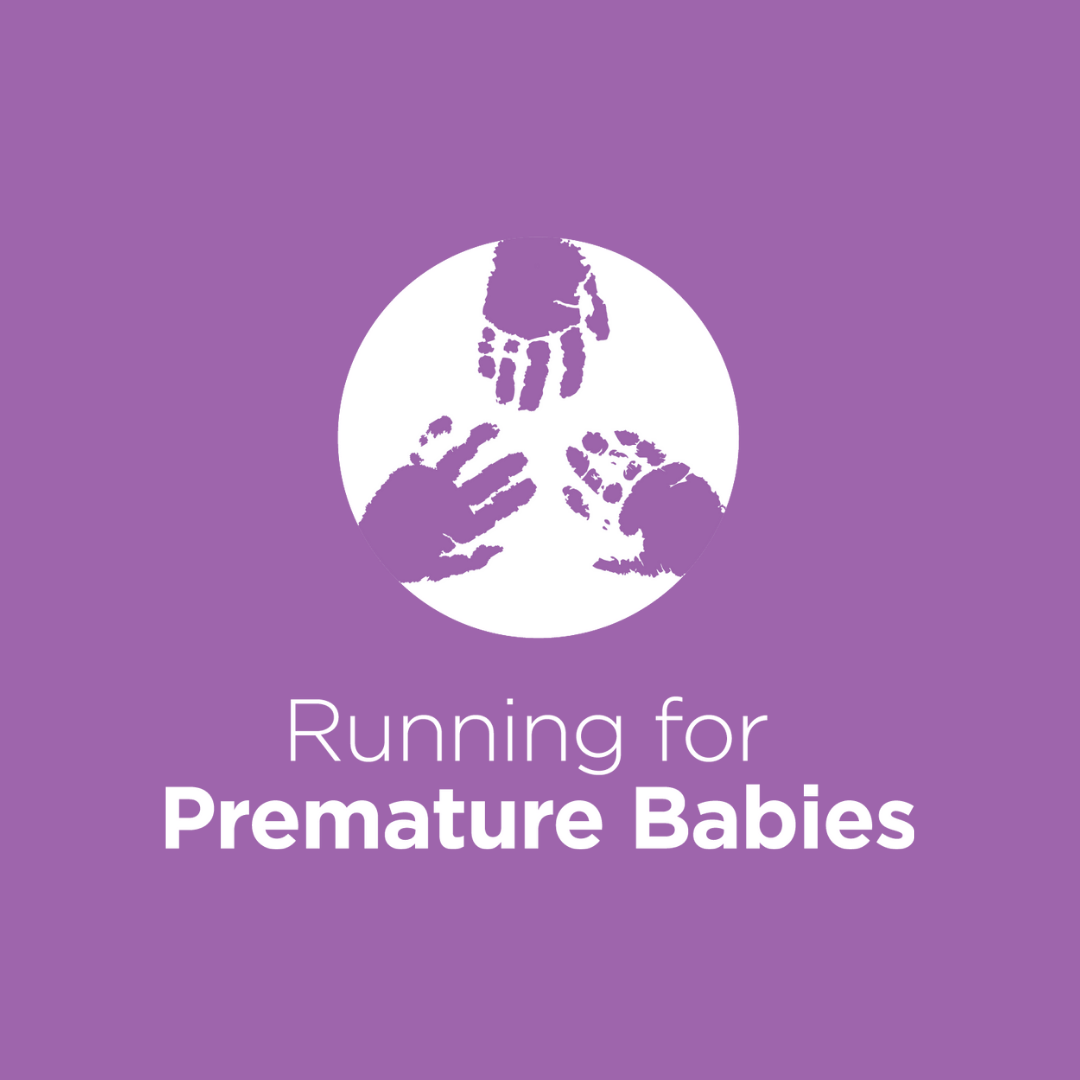 Mike Beck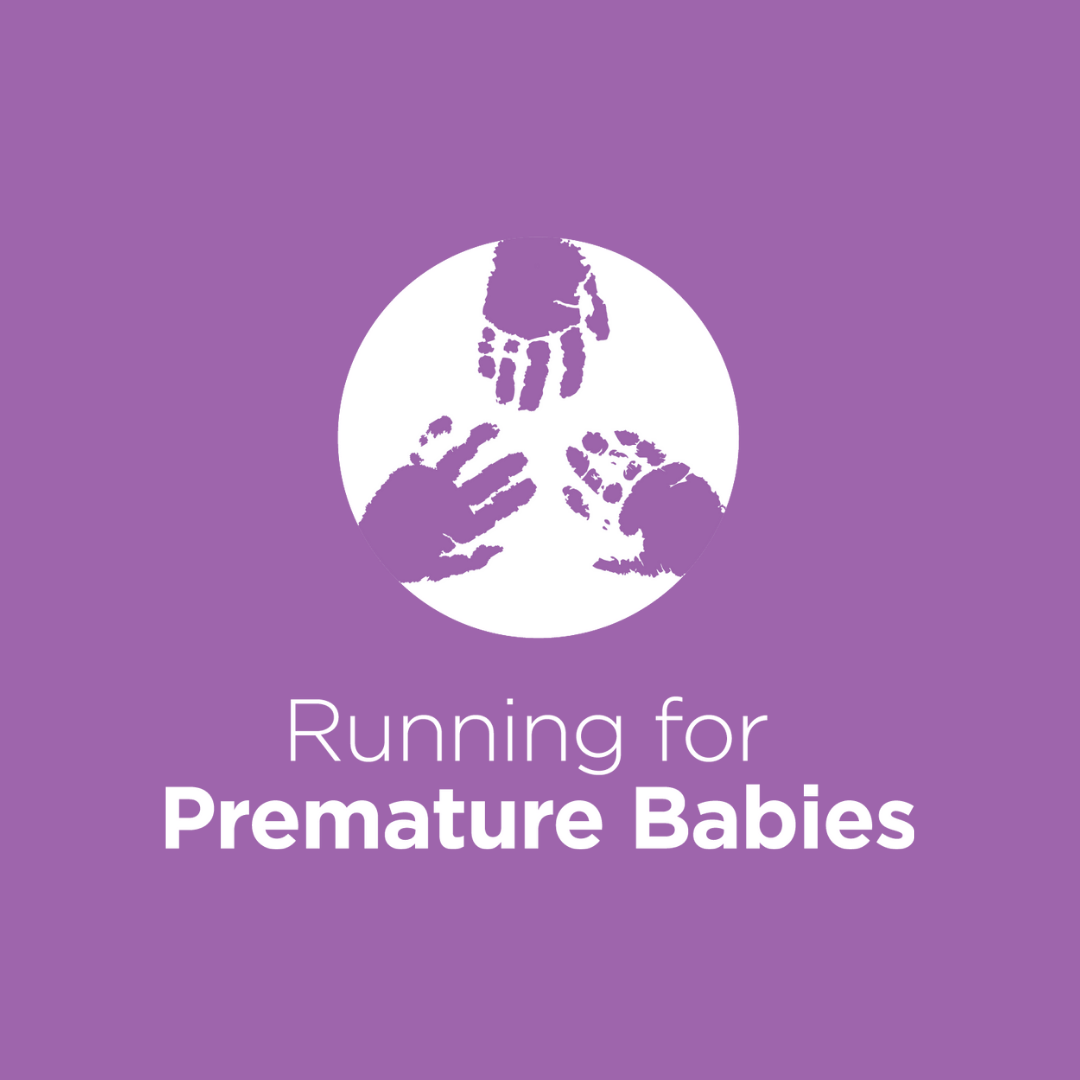 David Boyle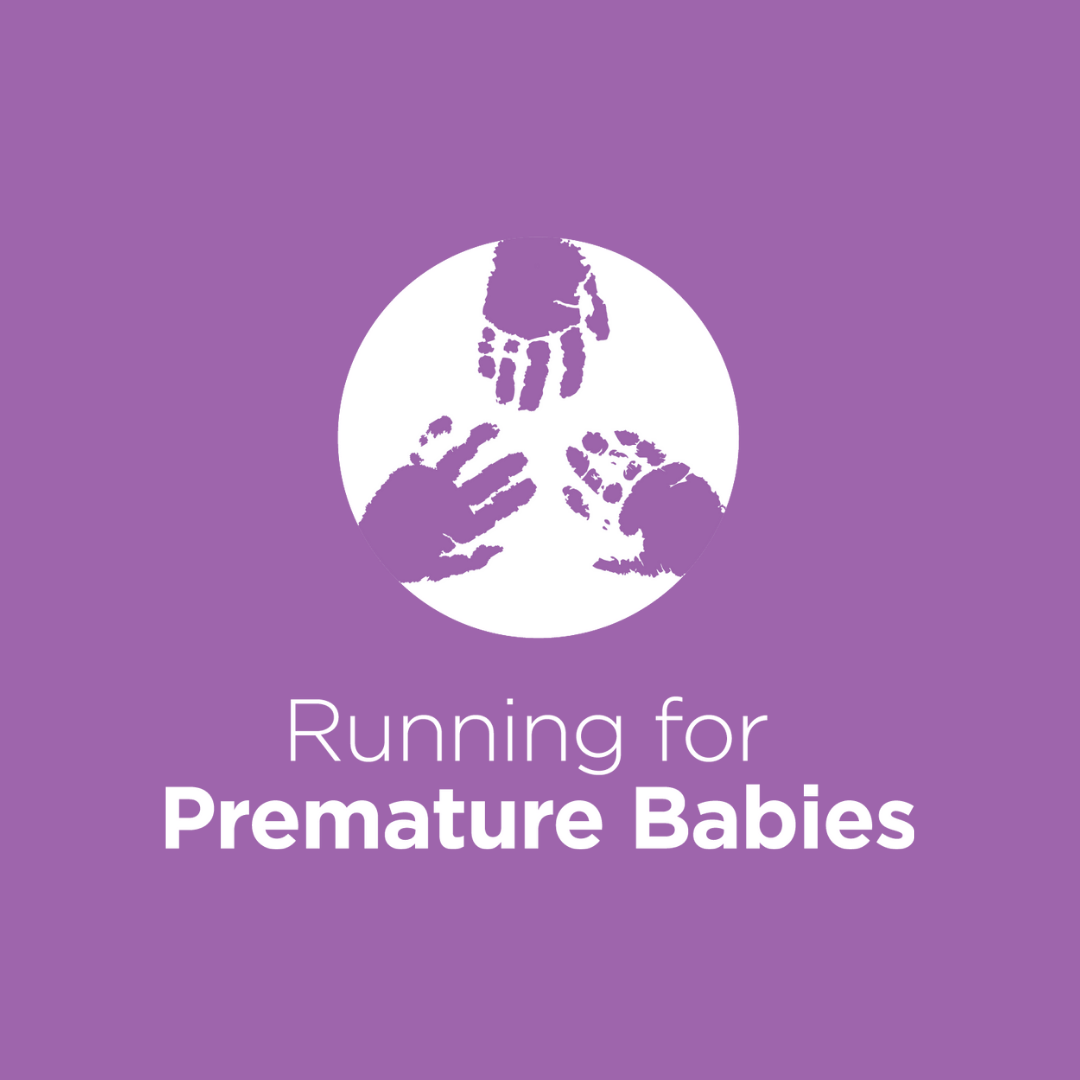 Caroline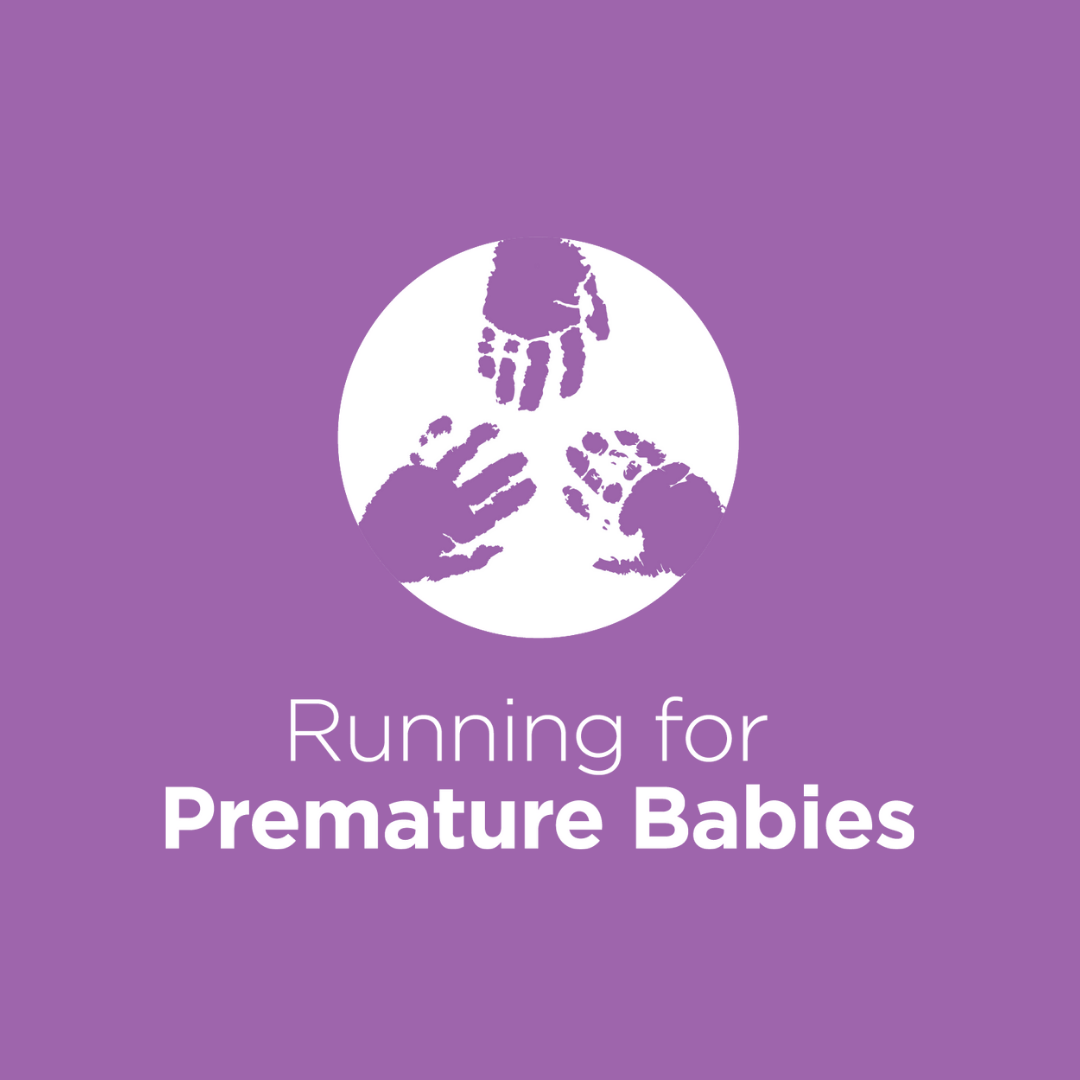 Mary Crawford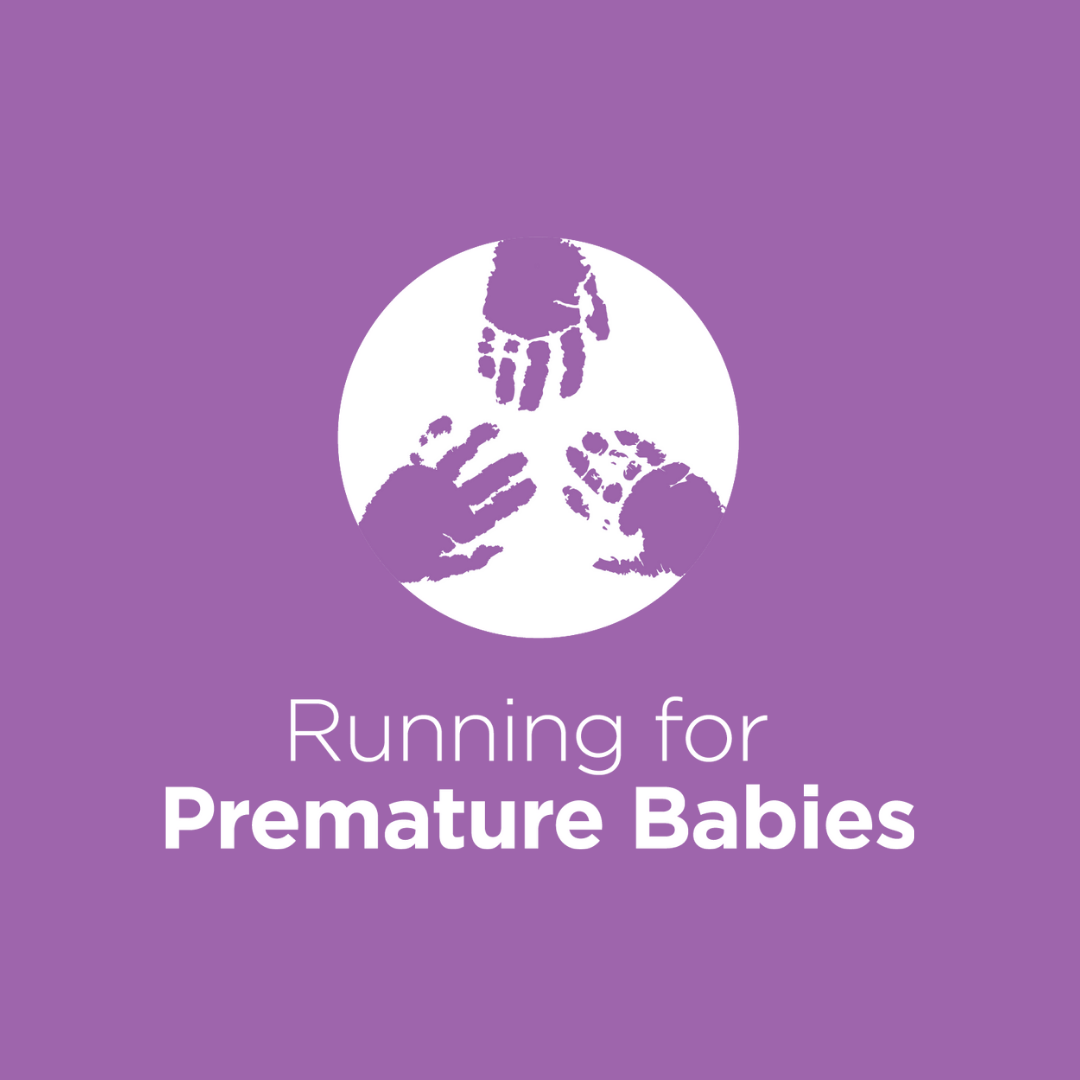 Michael Malone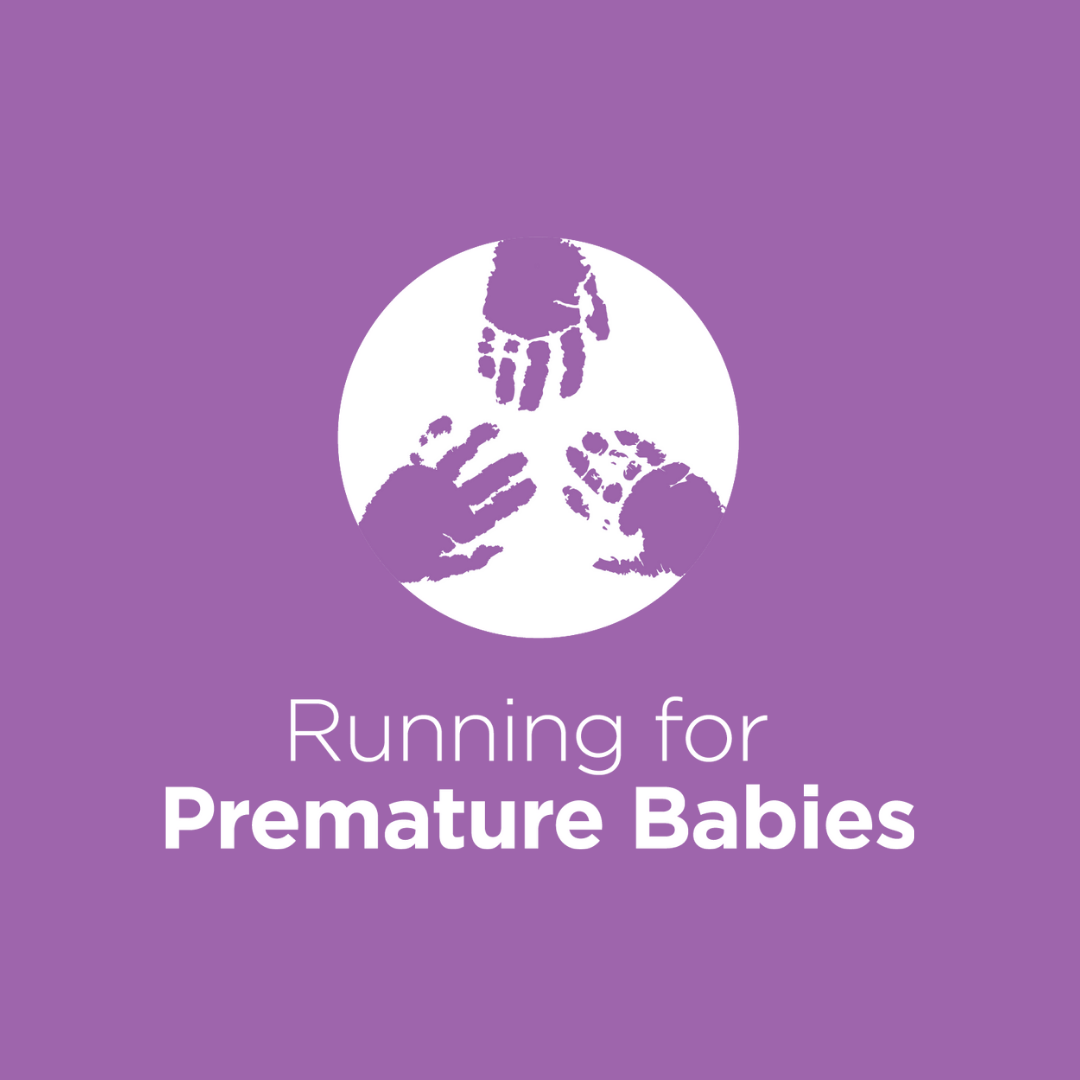 Aimee Kyle
Shauna Mcgarrigle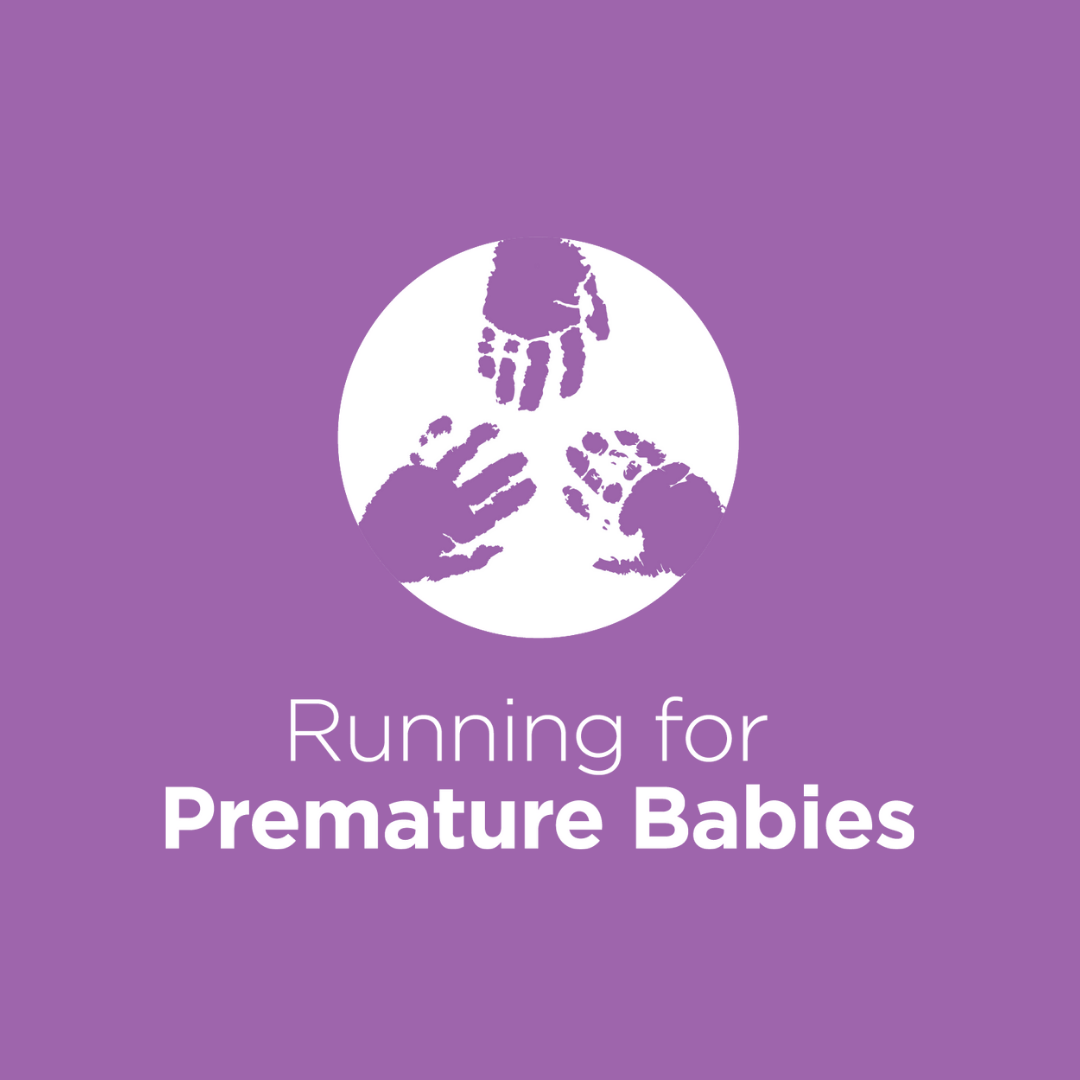 Donaghy Family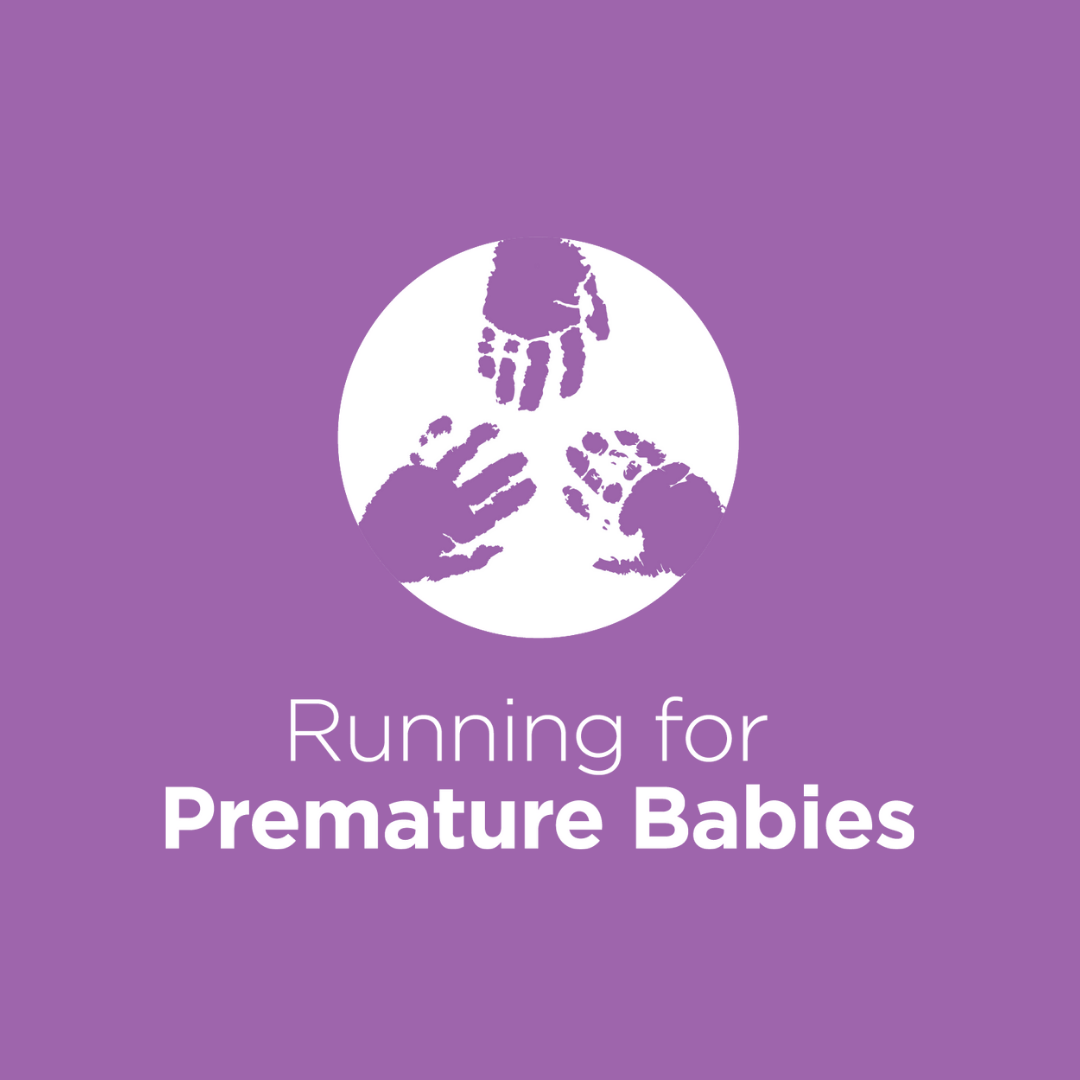 Sandie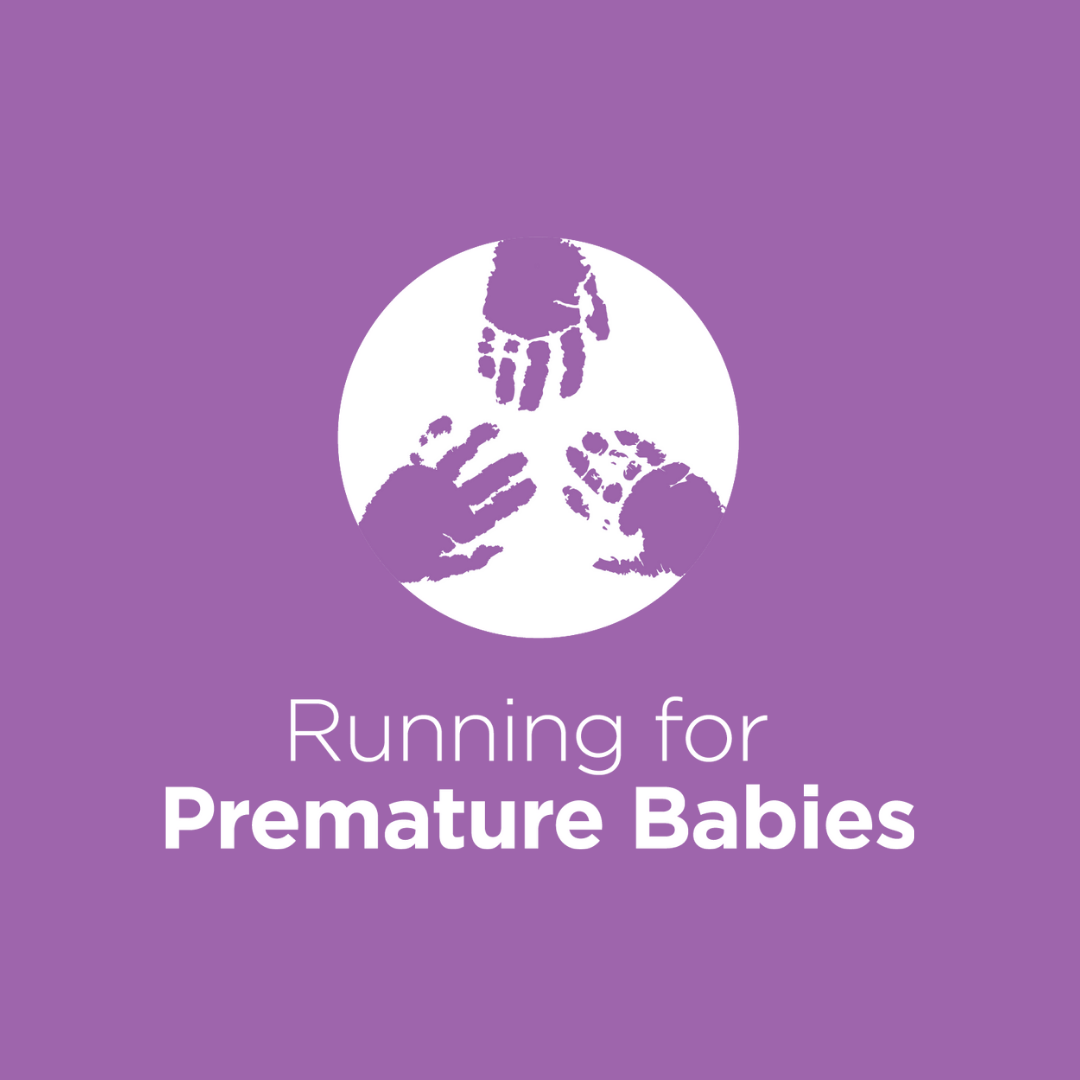 Majella Carragher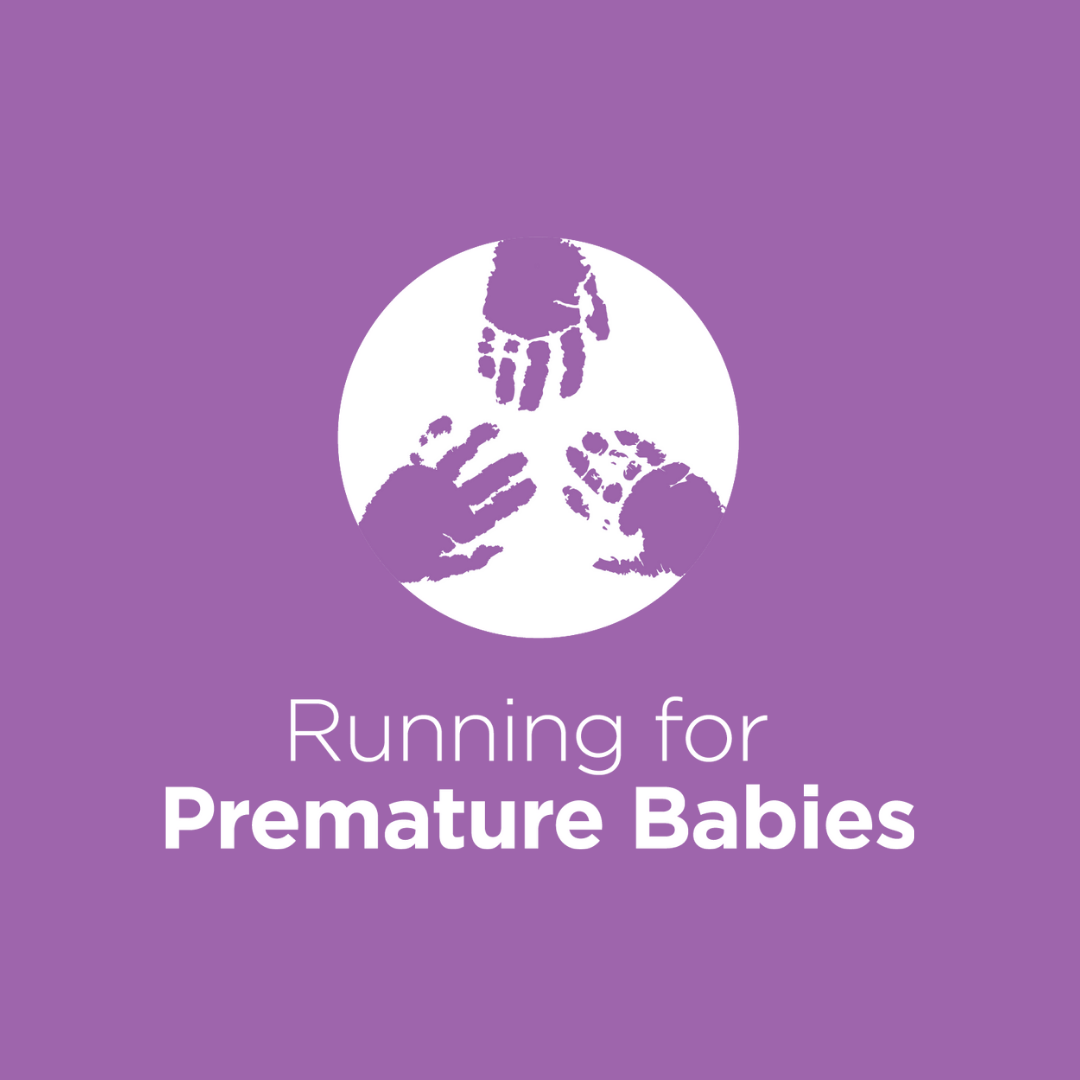 Majella Carragher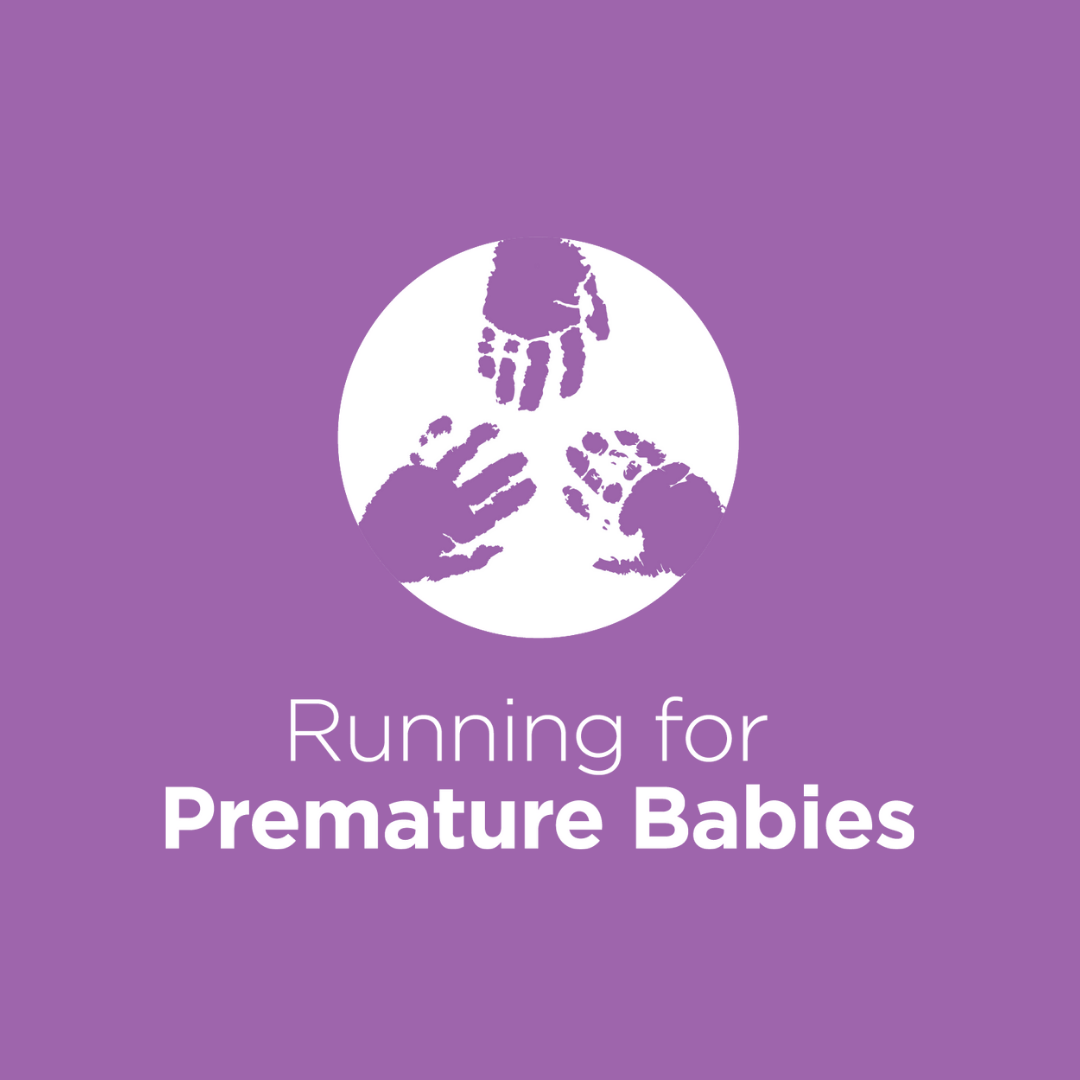 Linda, John Cormac And John Xxx
The Board Of Running For Premature Babies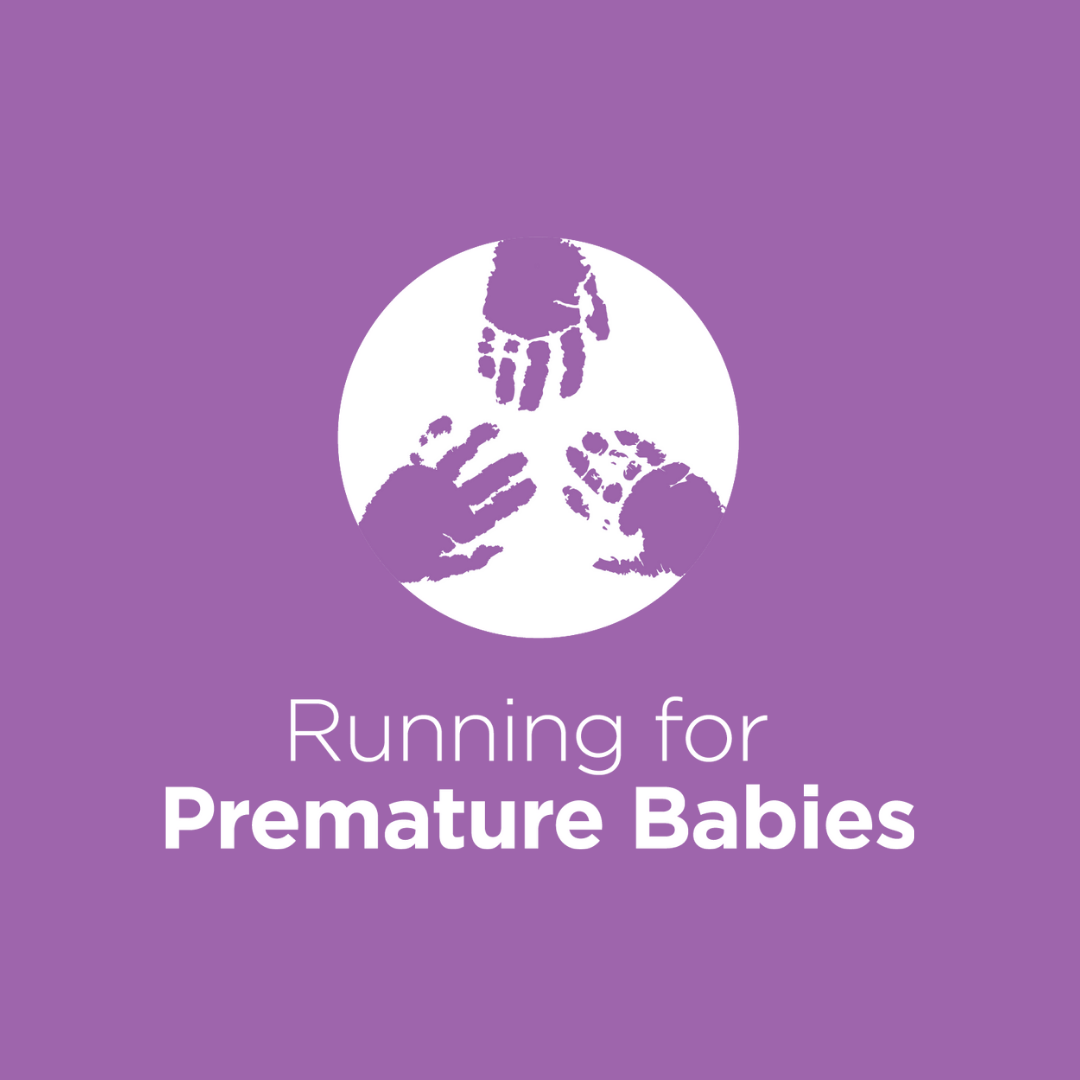 Lisa Coyne
The Board Of Running For Premature Babies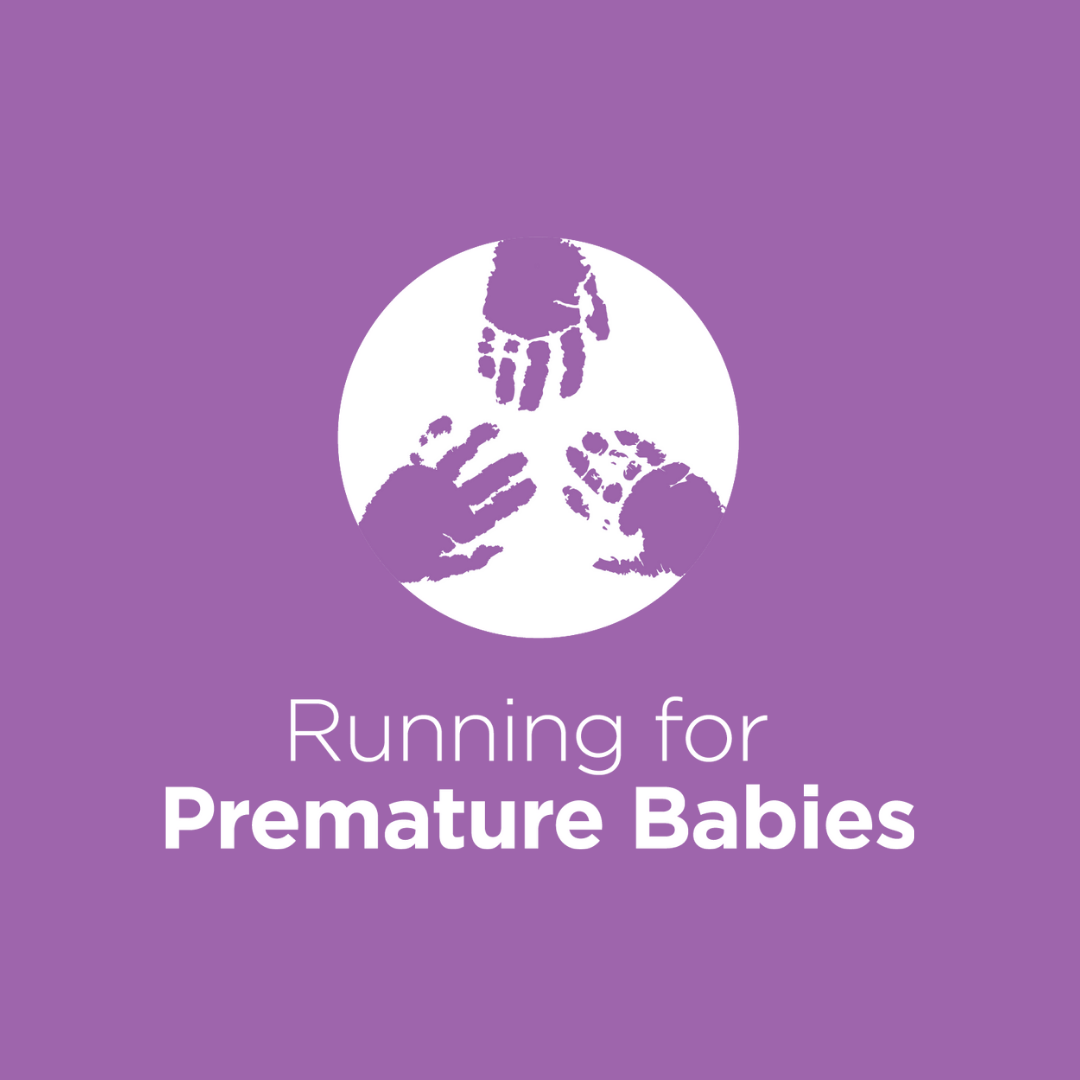 Shaun Lancashire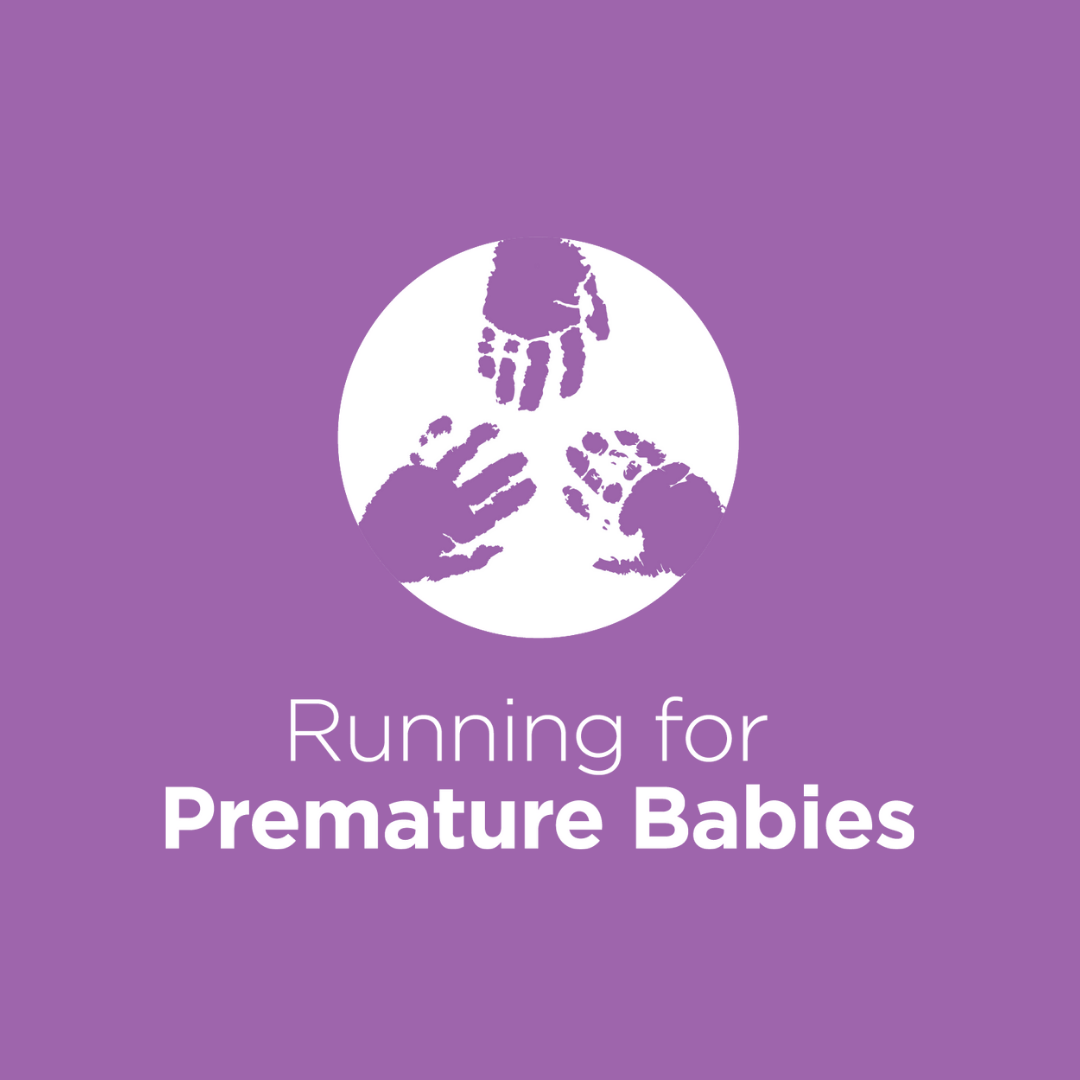 Eimear & Seamus Ohare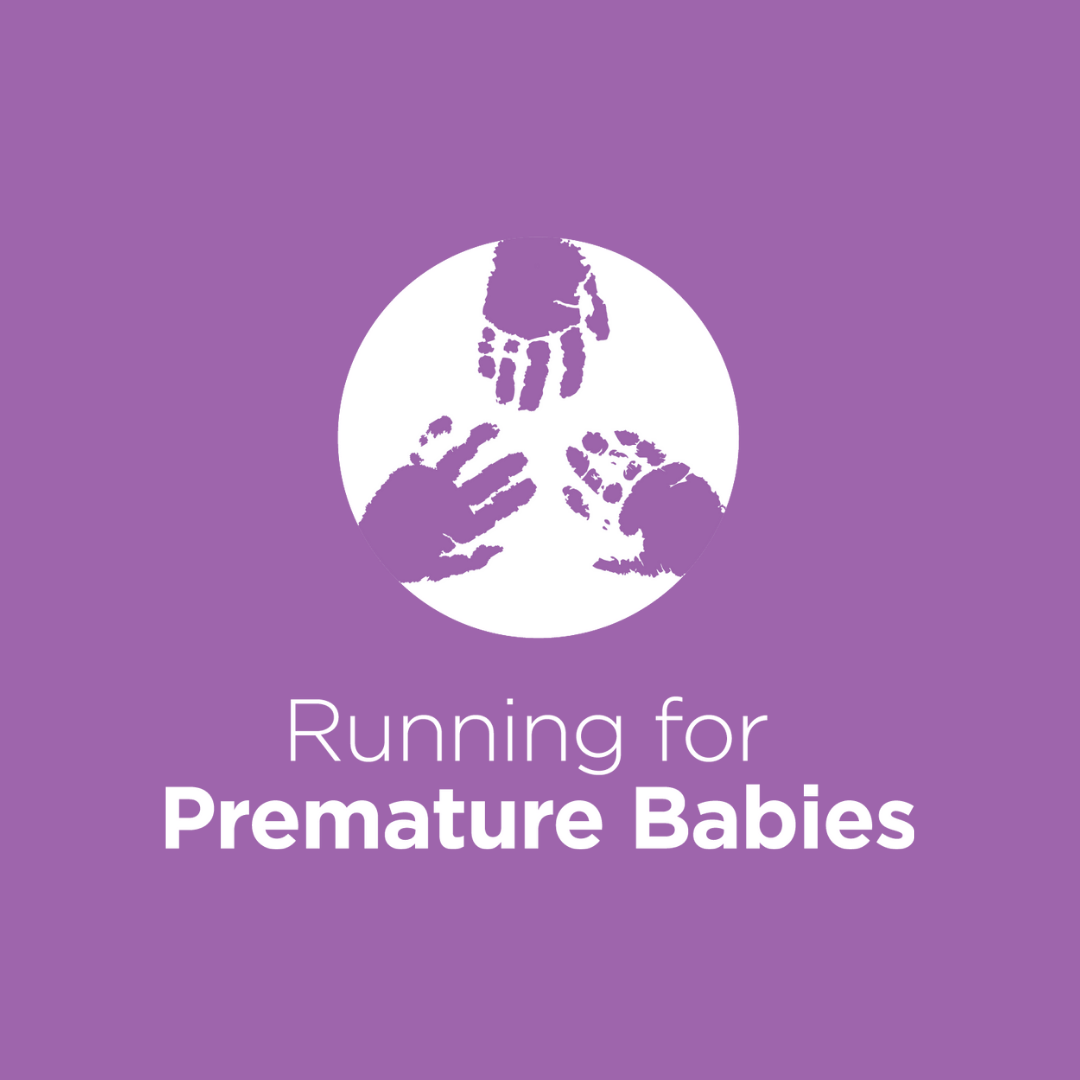 Brenda Mckenna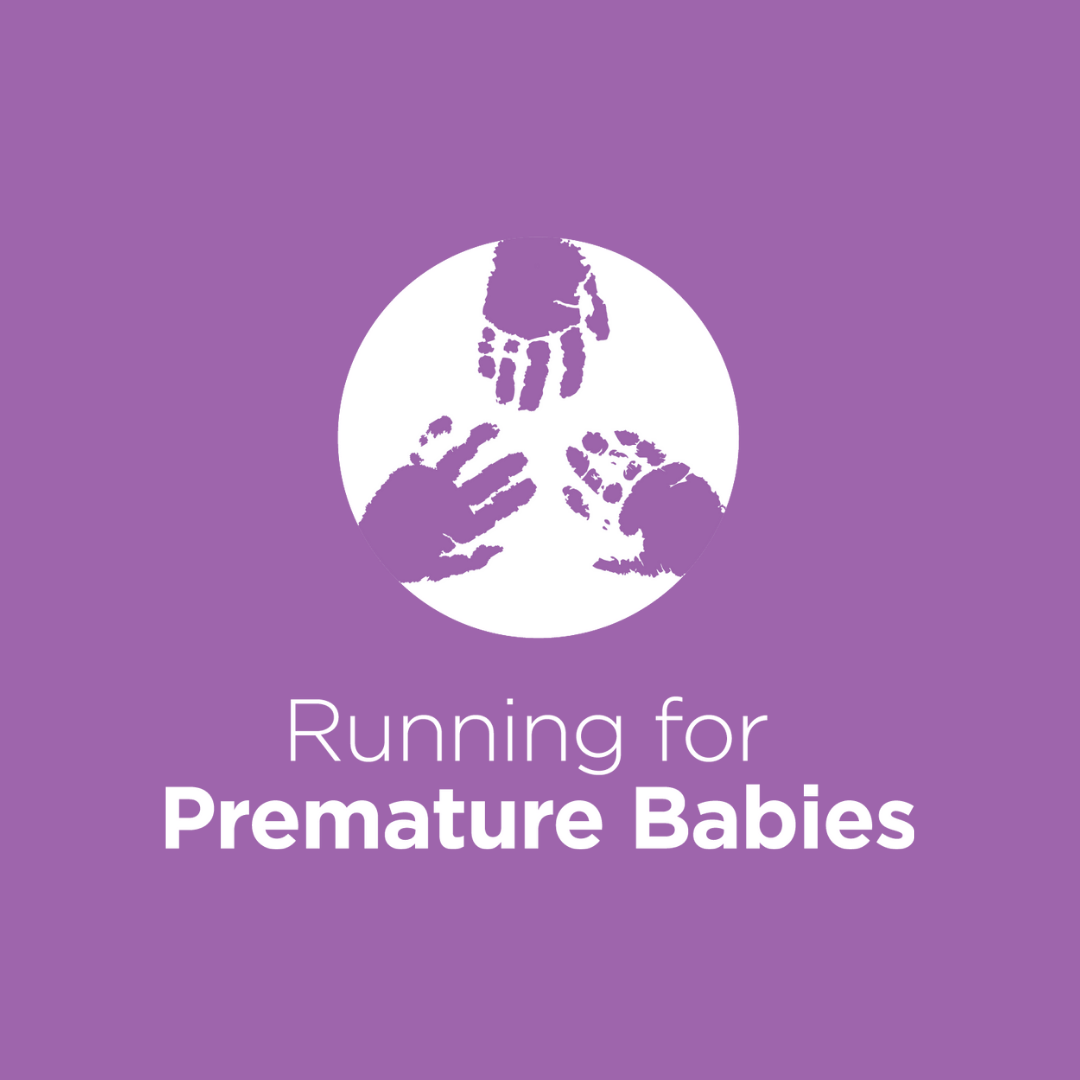 John Mcgarrigle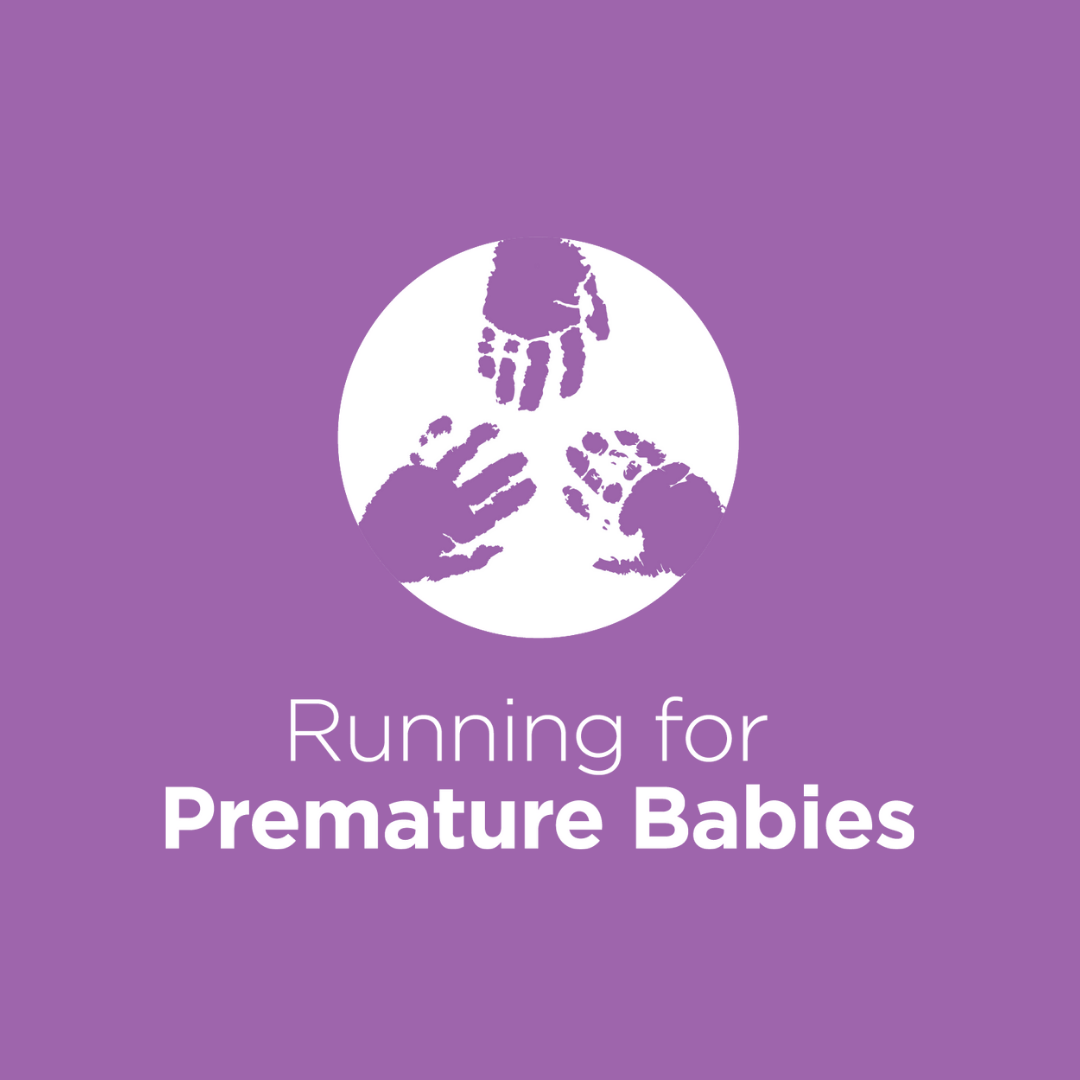 Kathy Sands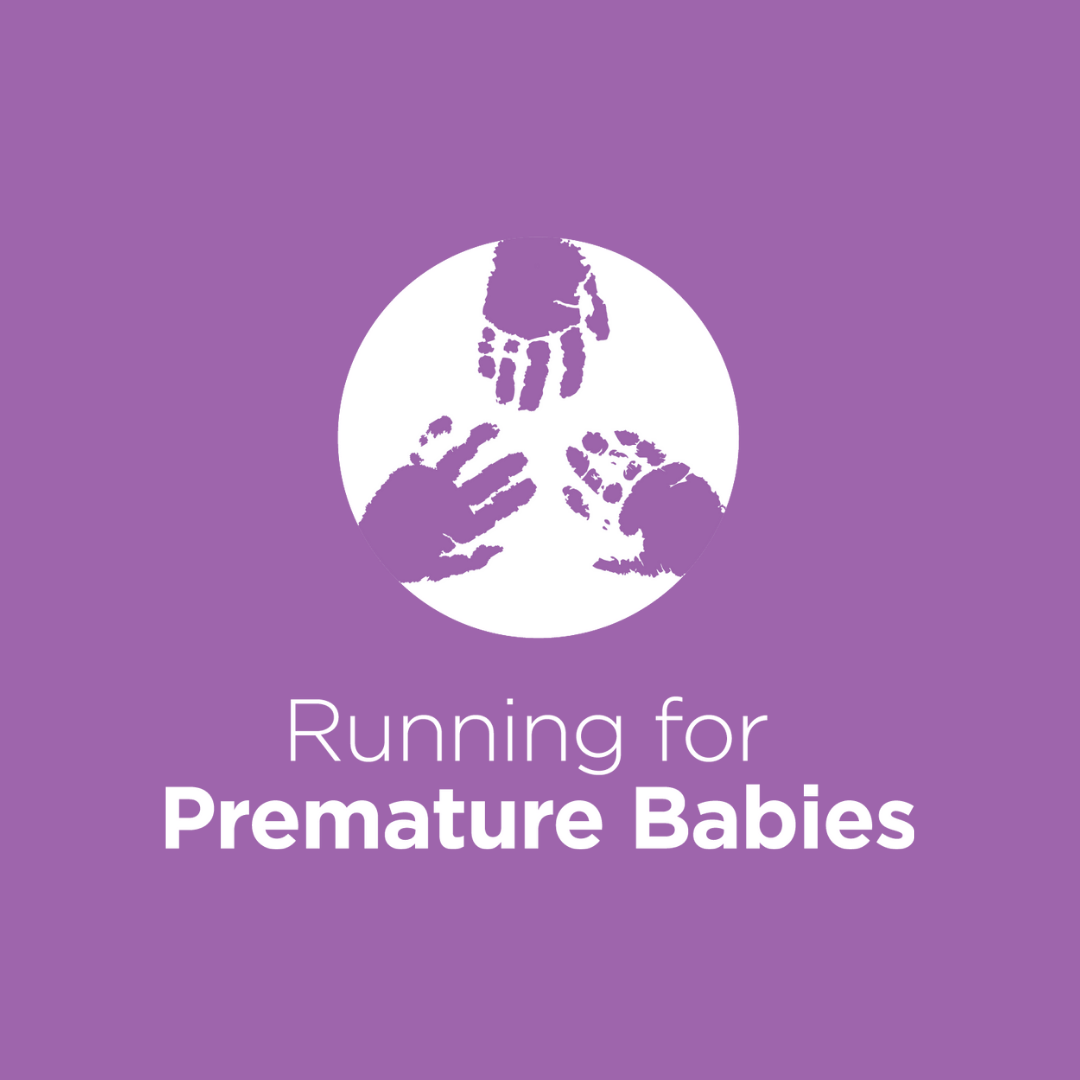 Barry & Trish Mcalinden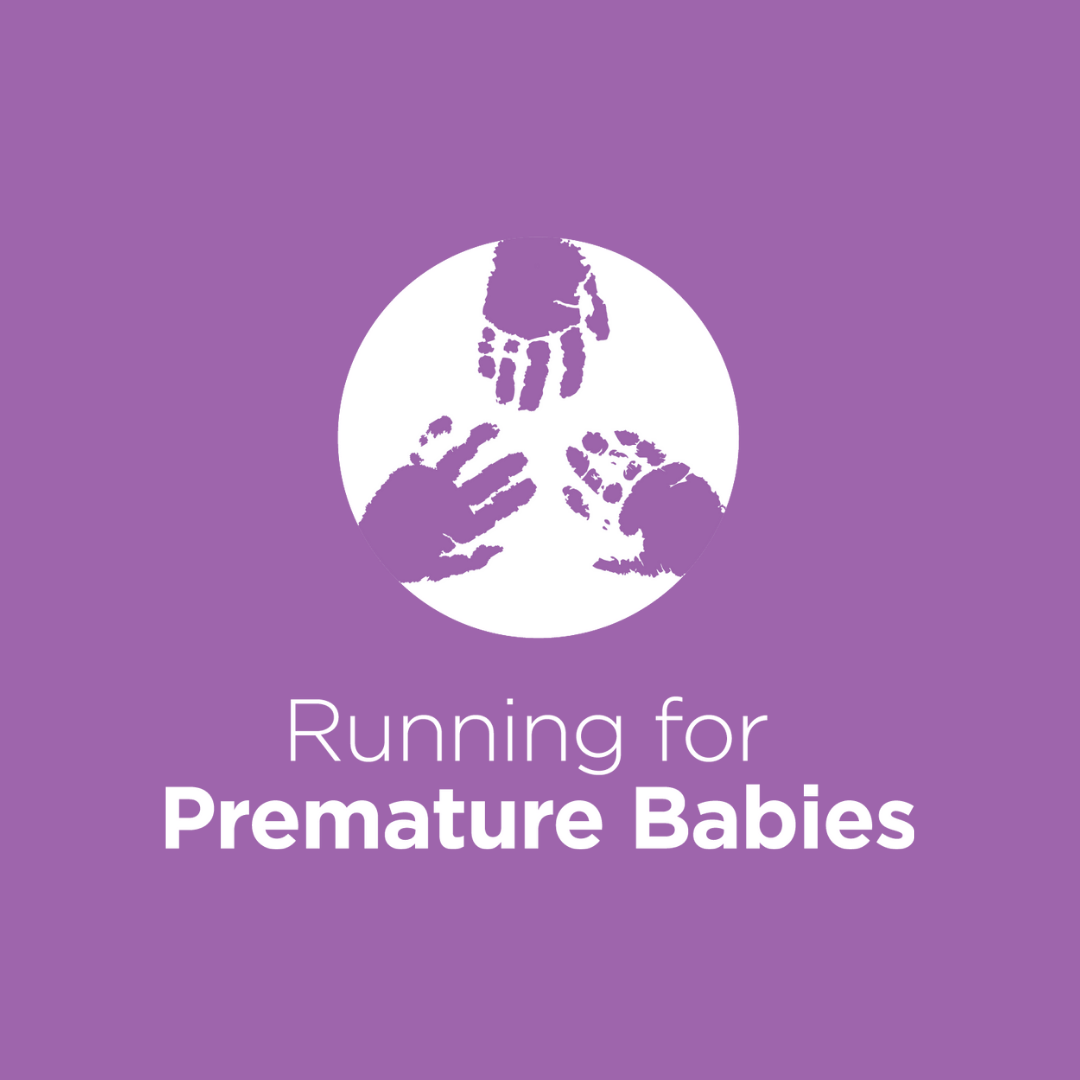 Lisa Campbell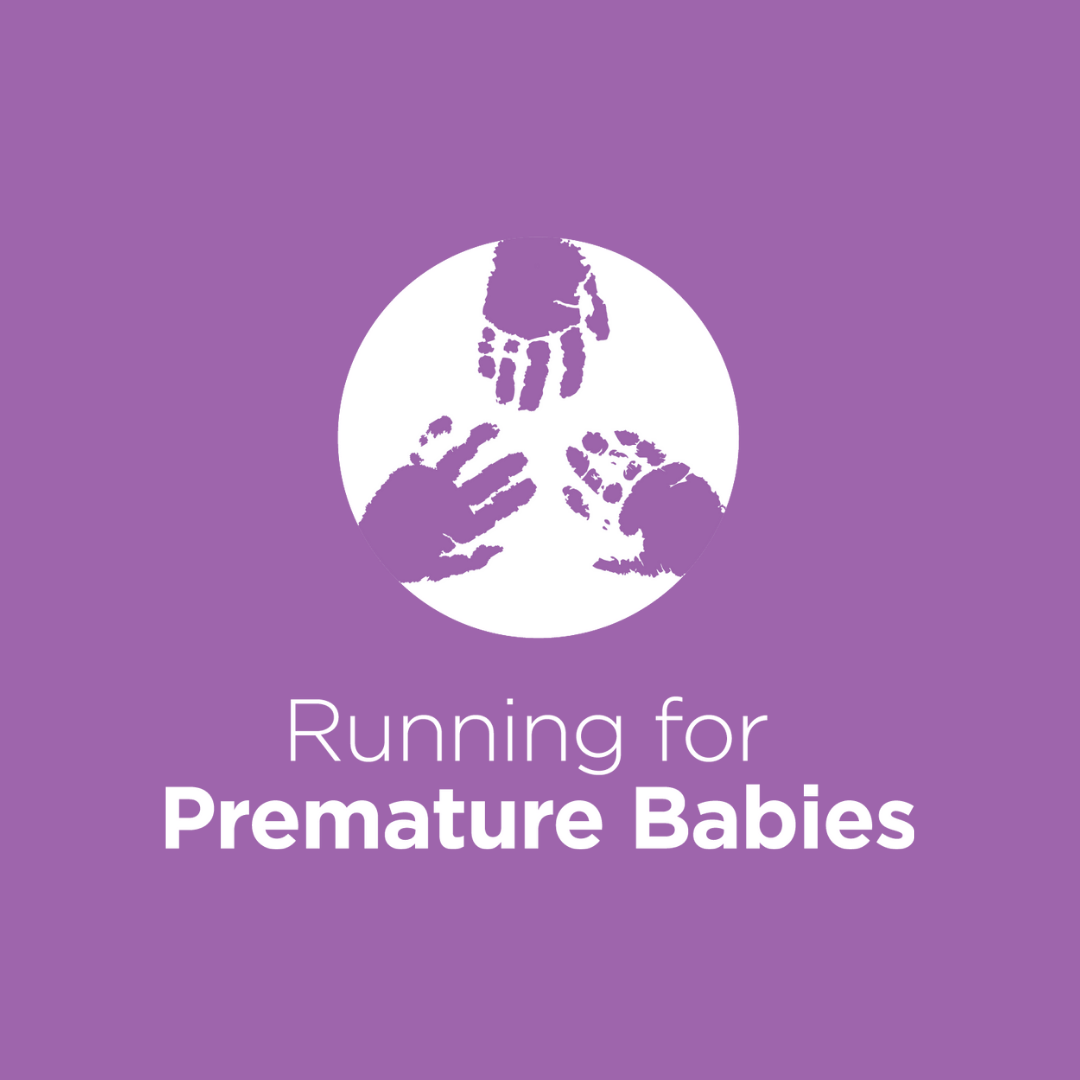 Claire O' Hare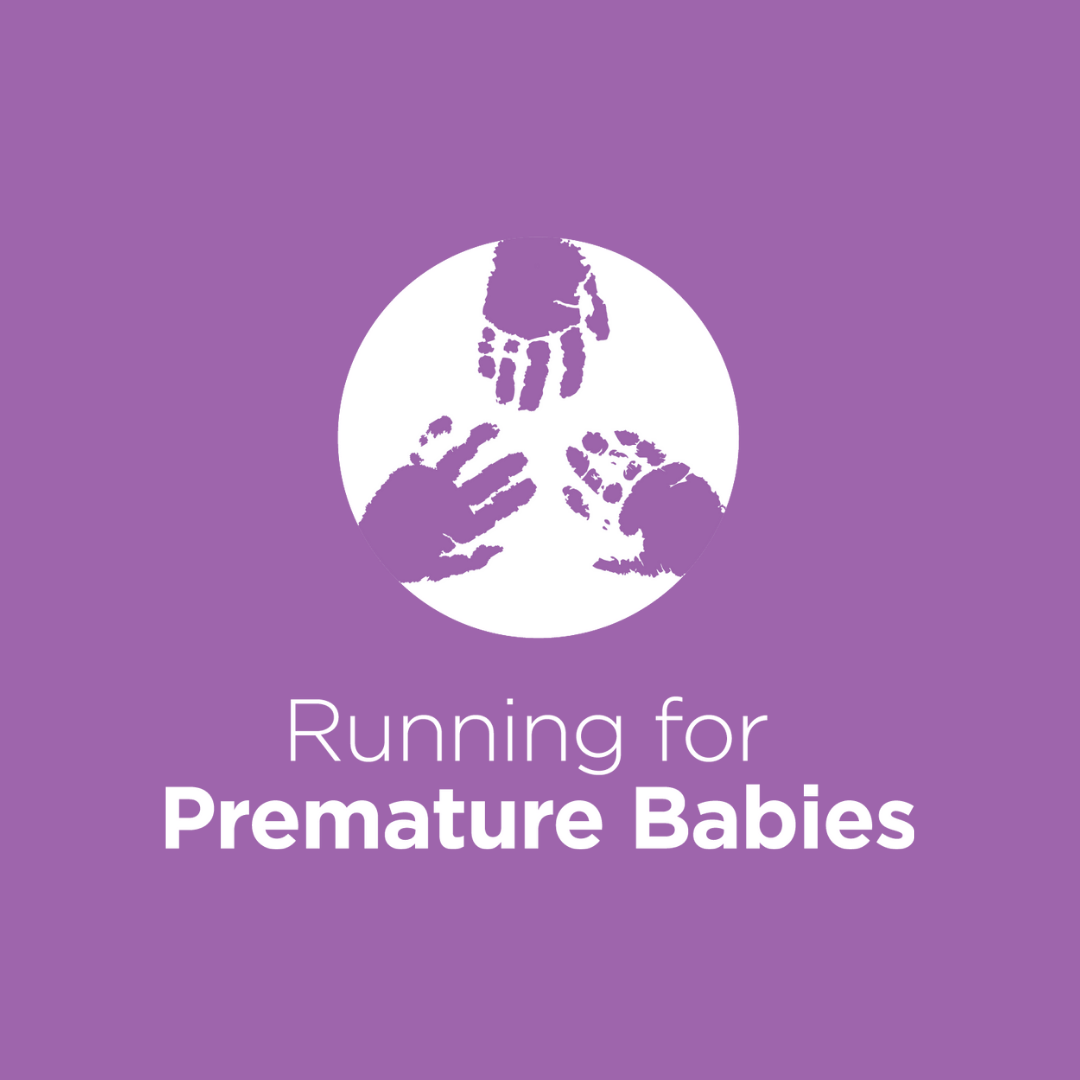 Ged, Becky, Thomas & Hannah X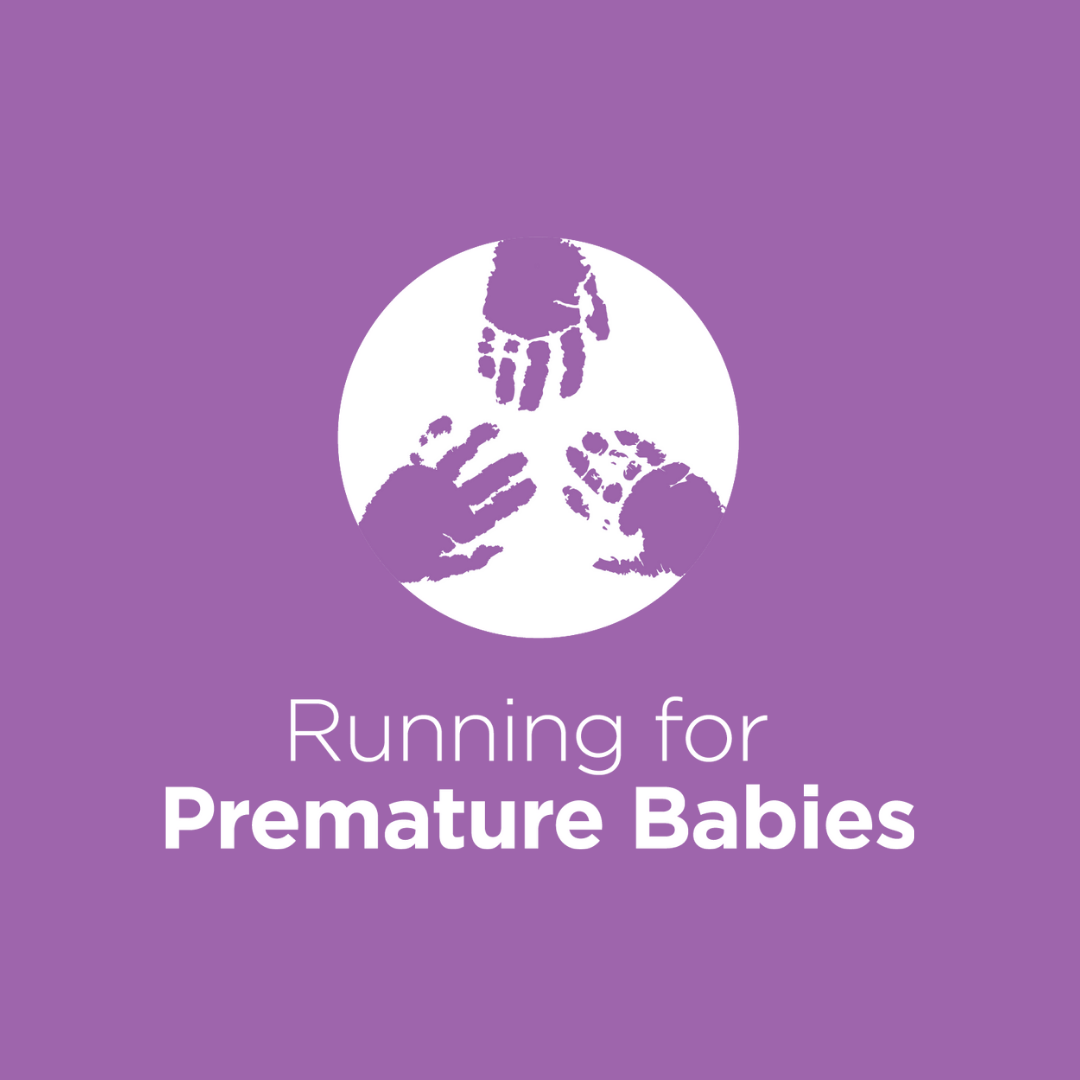 Grace Caddell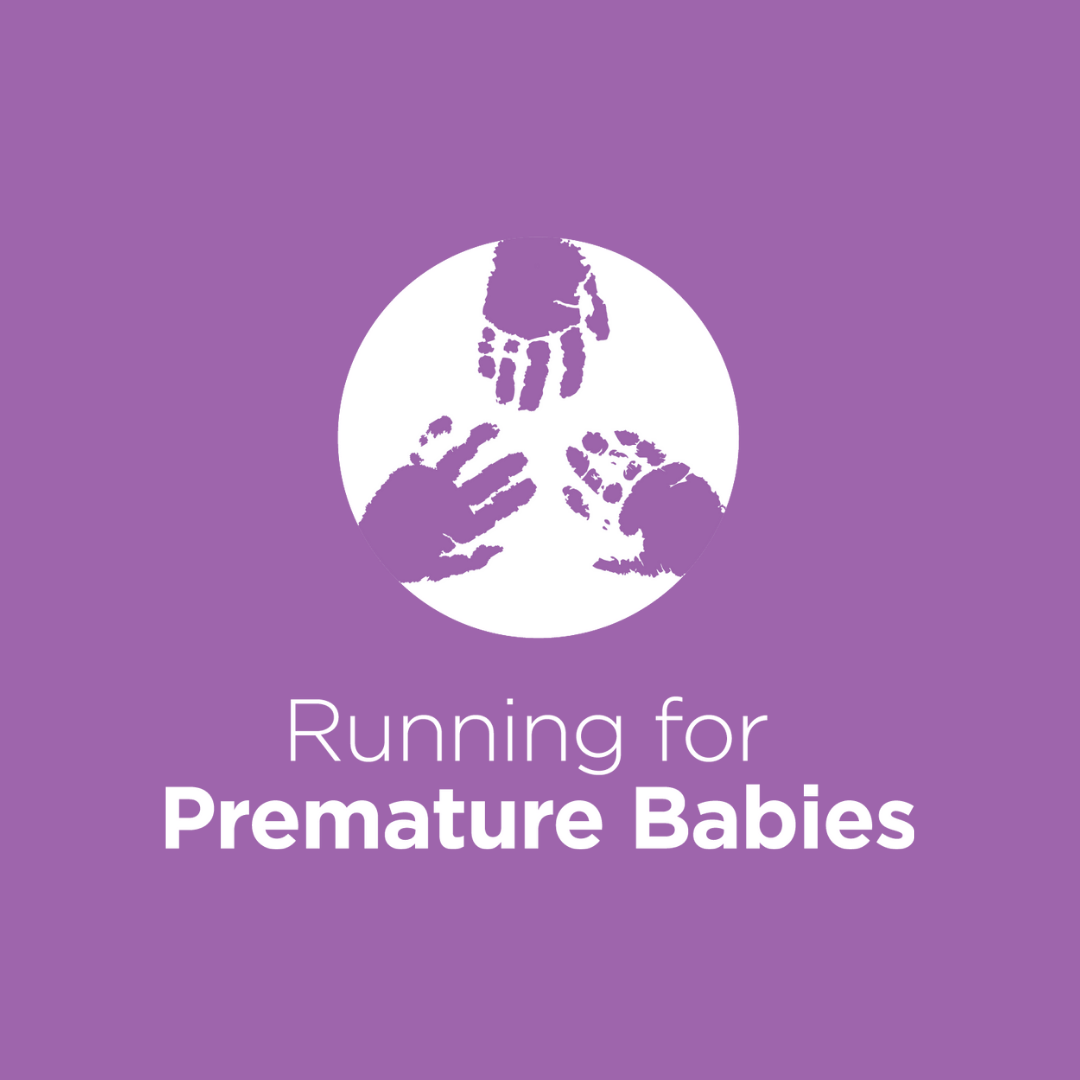 Dara Blake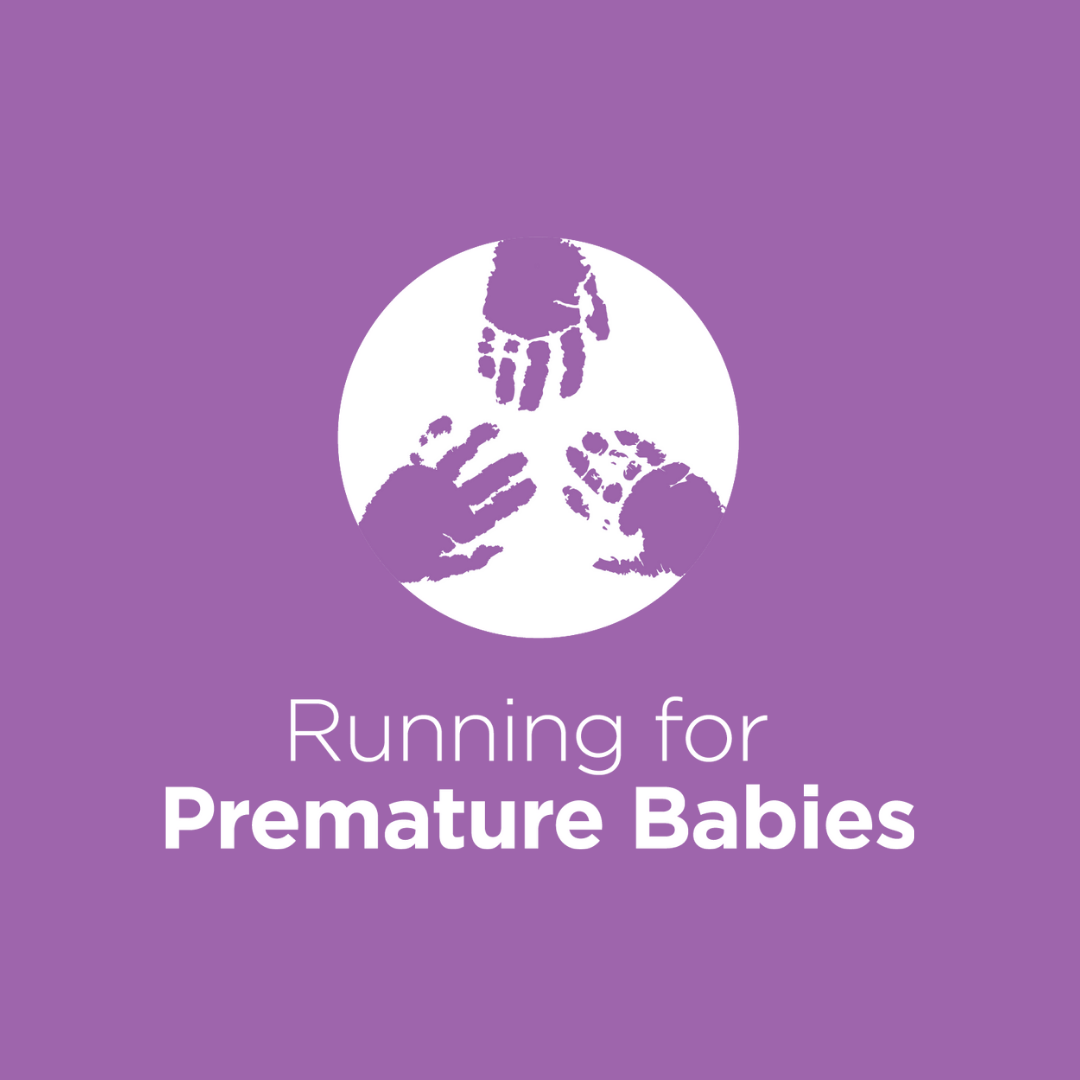 Patrice & Dave Marsden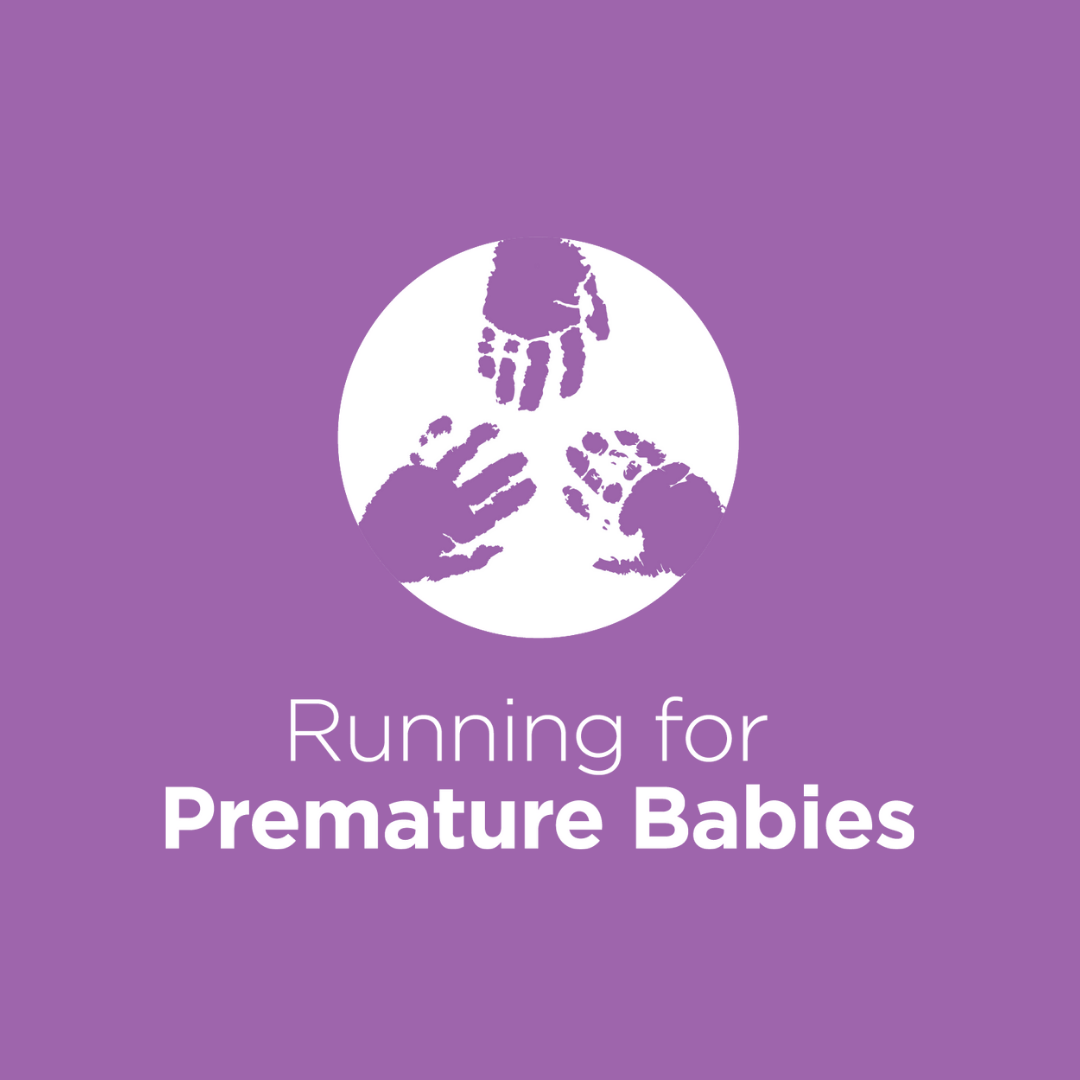 Louise Odonnell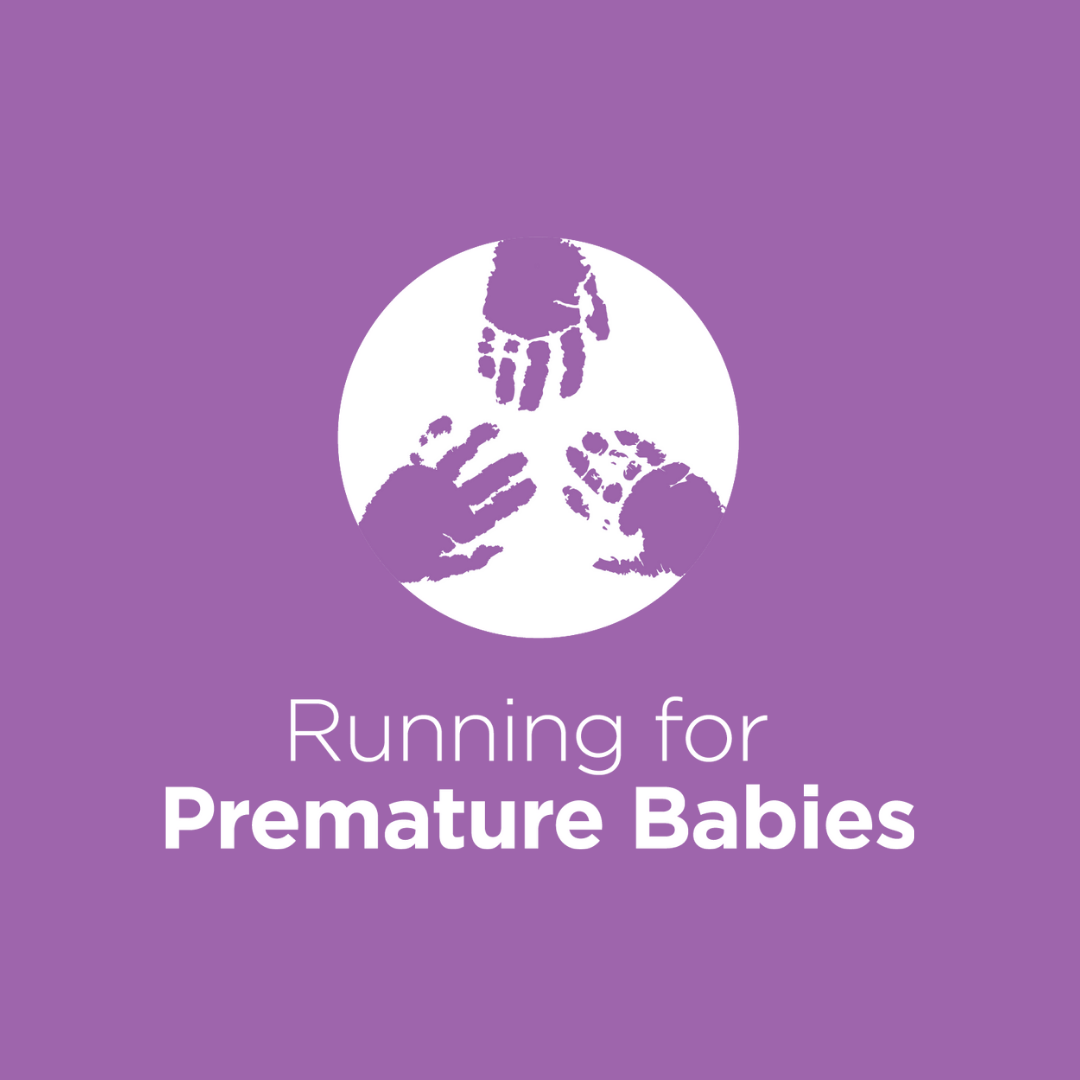 Edward Fearon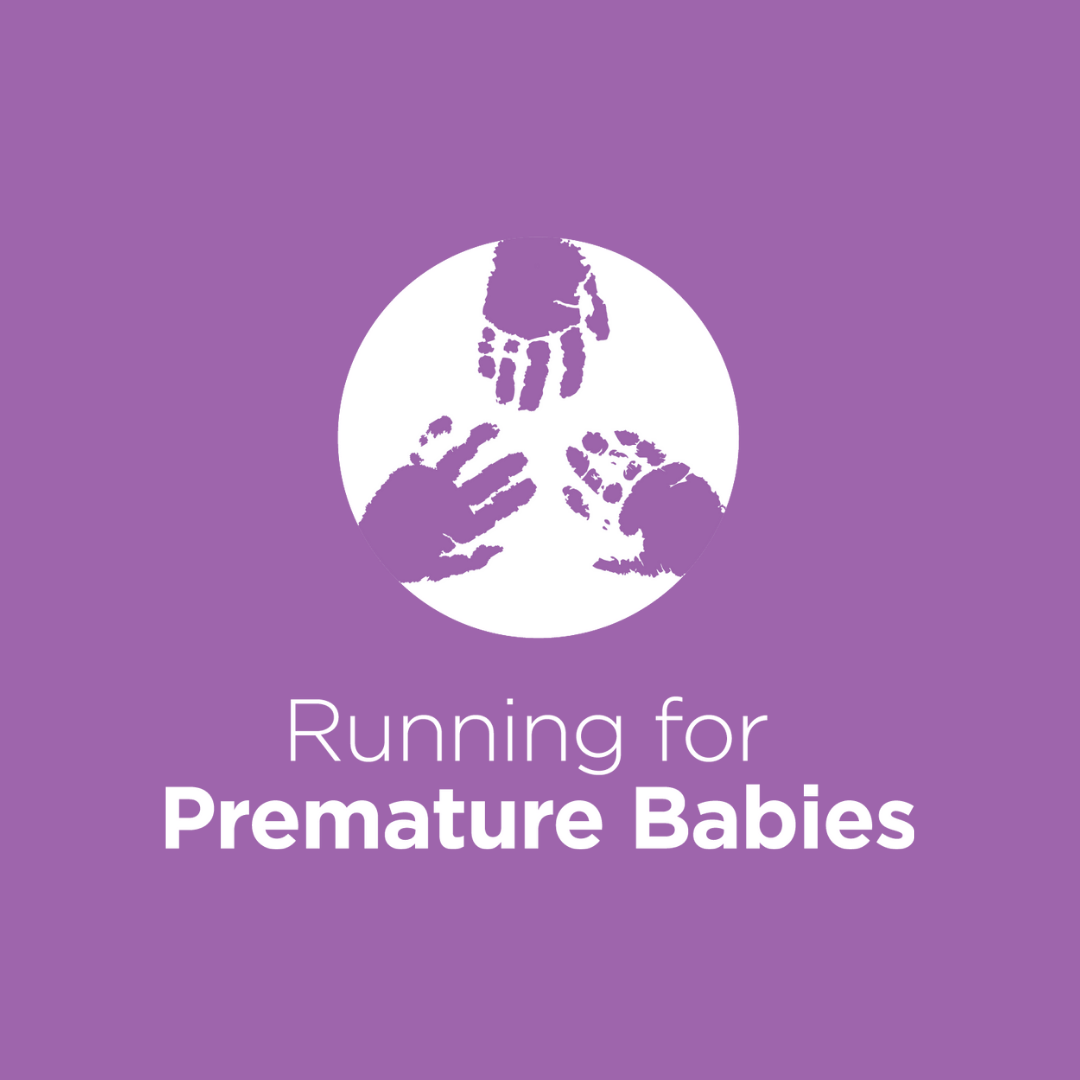 Kerri Loughran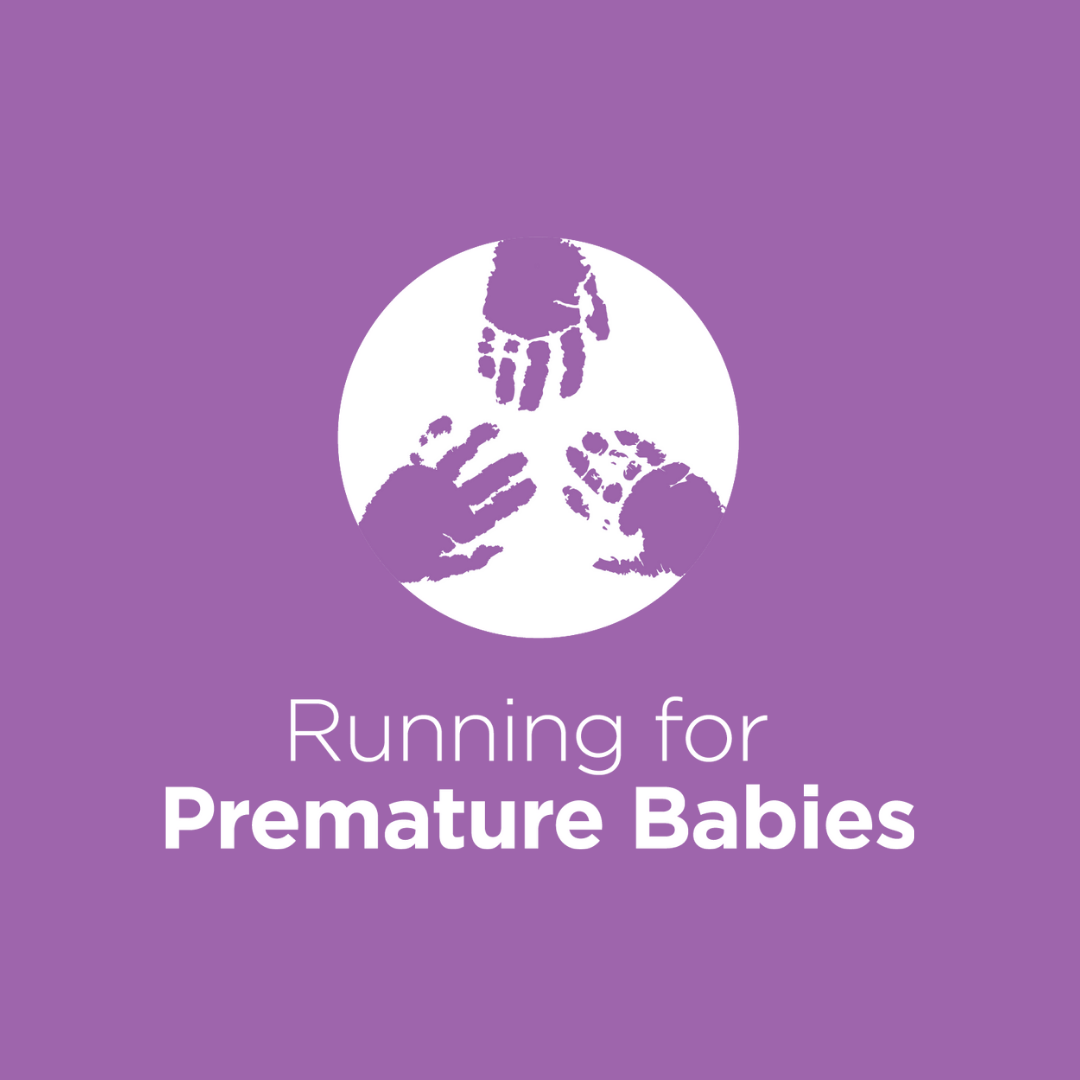 Daniel Ohanlon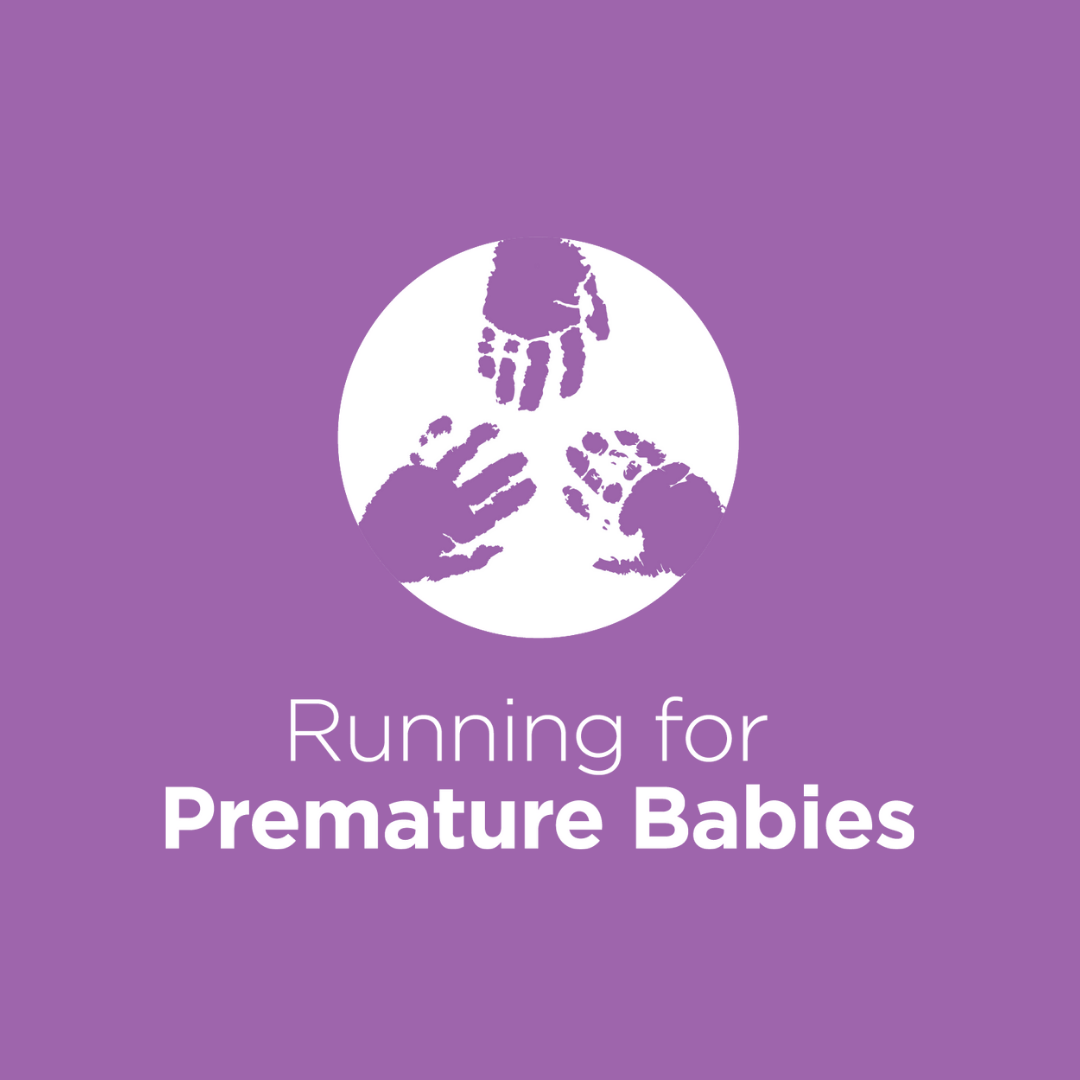 Mick Lovison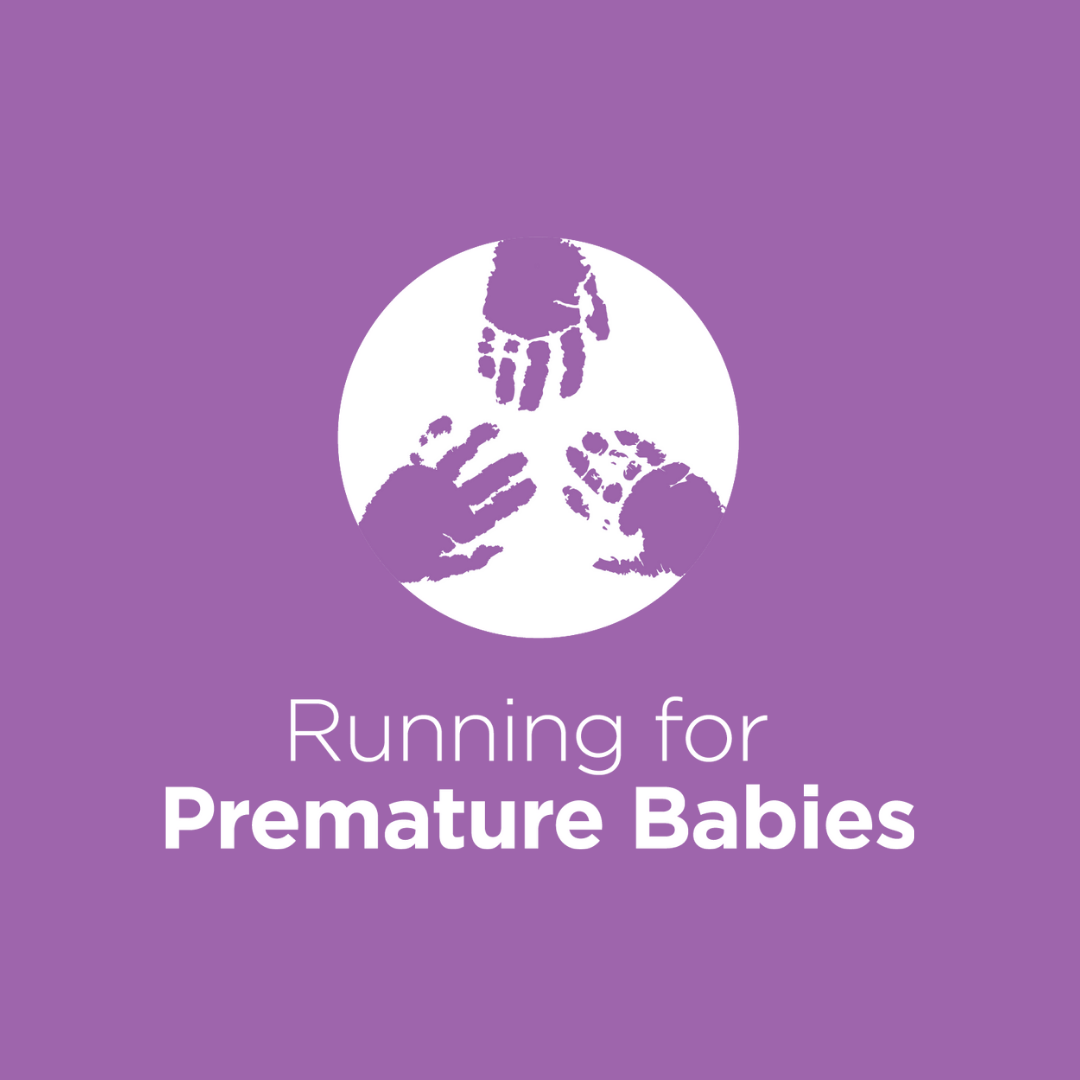 Bronagh Mc Cann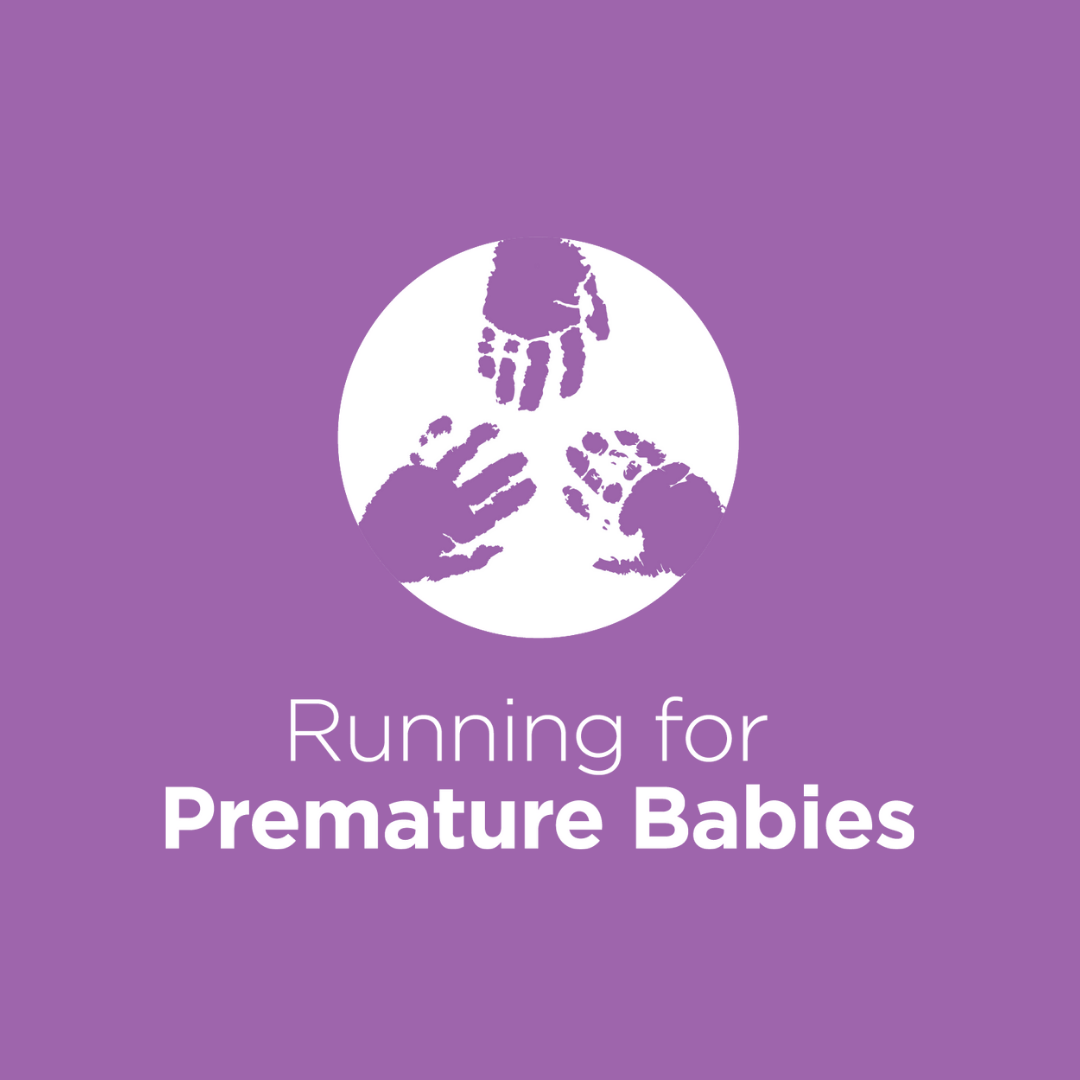 Georgie Kraus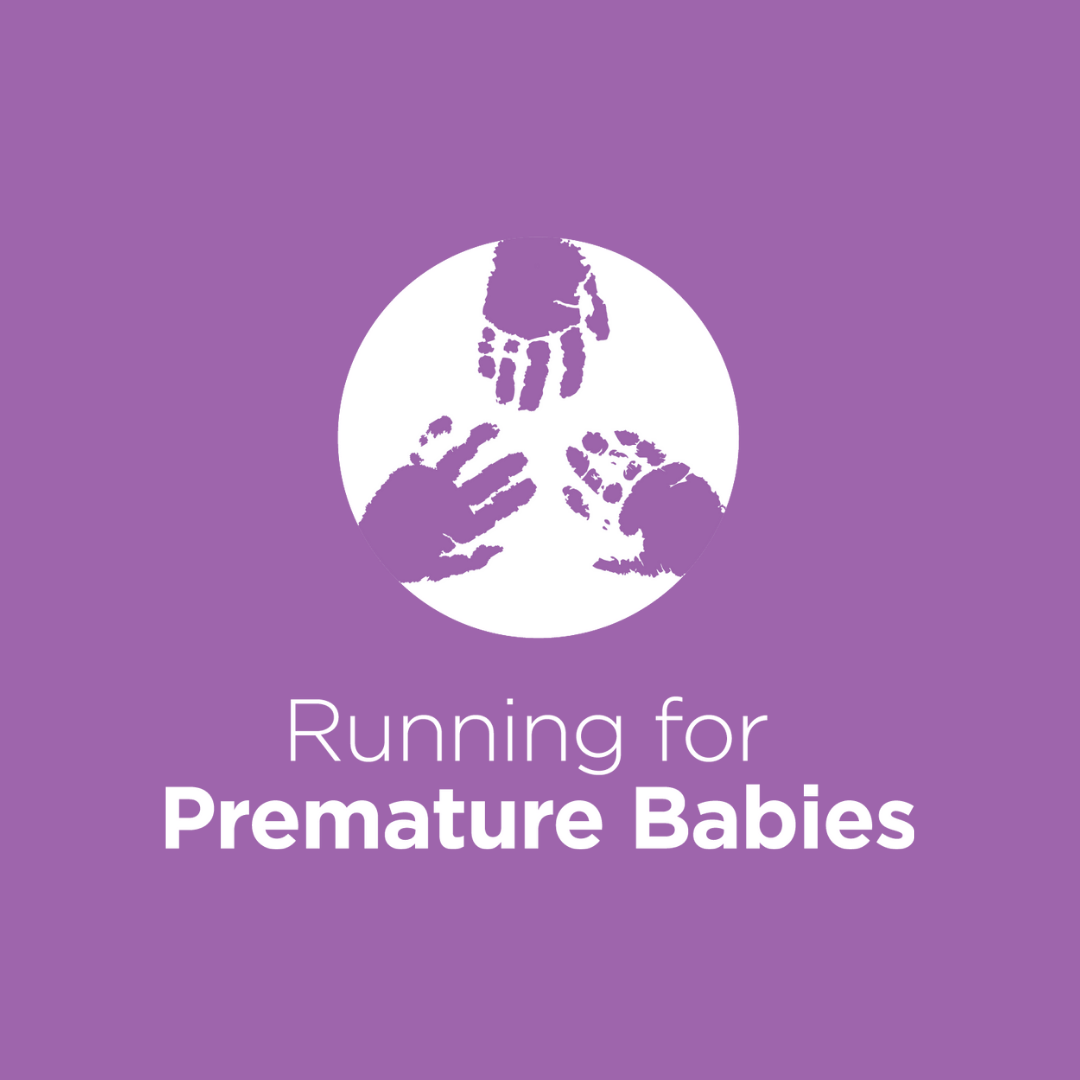 Anne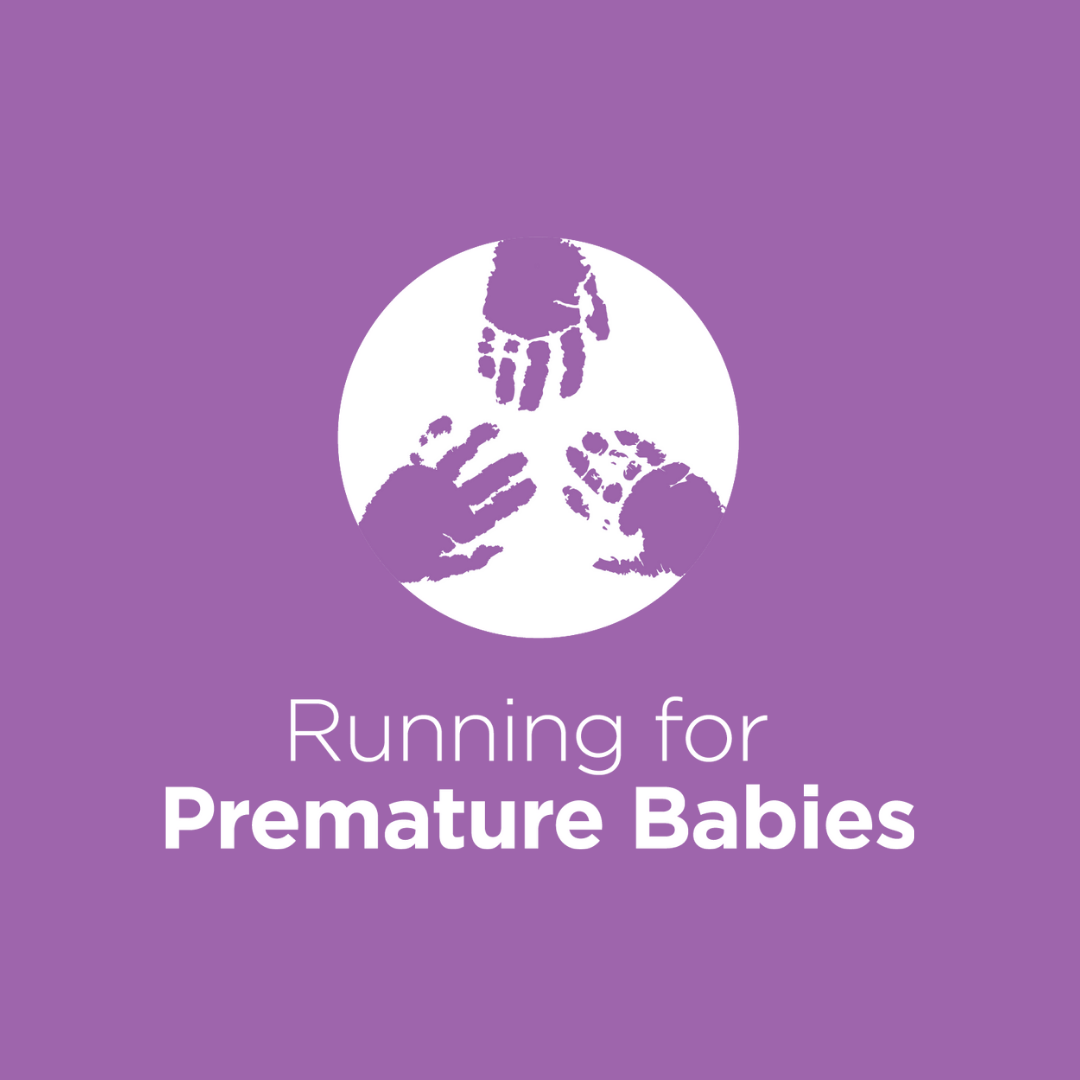 Donna Mcgindle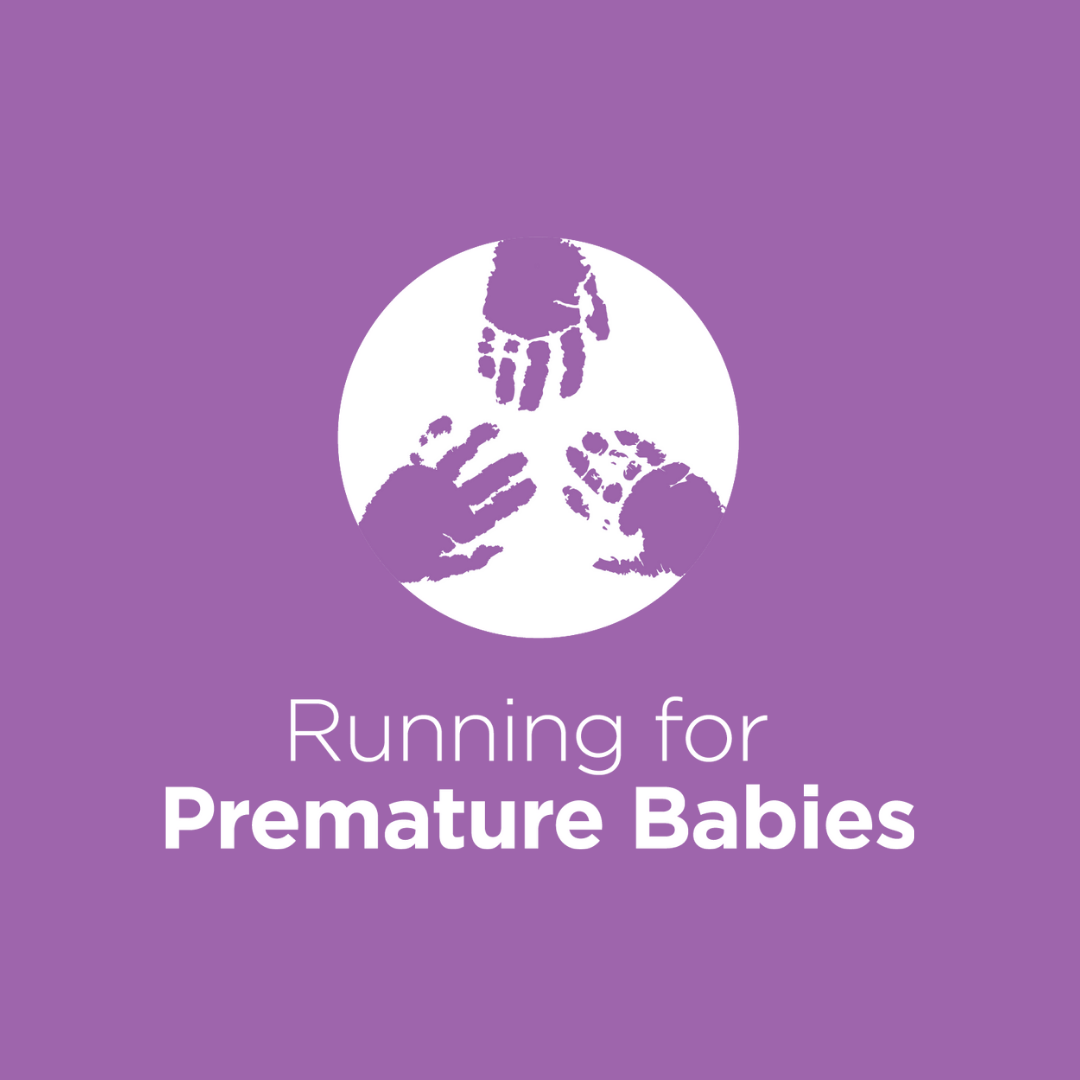 Michelle Denison
The Board Of Running For Premature Babies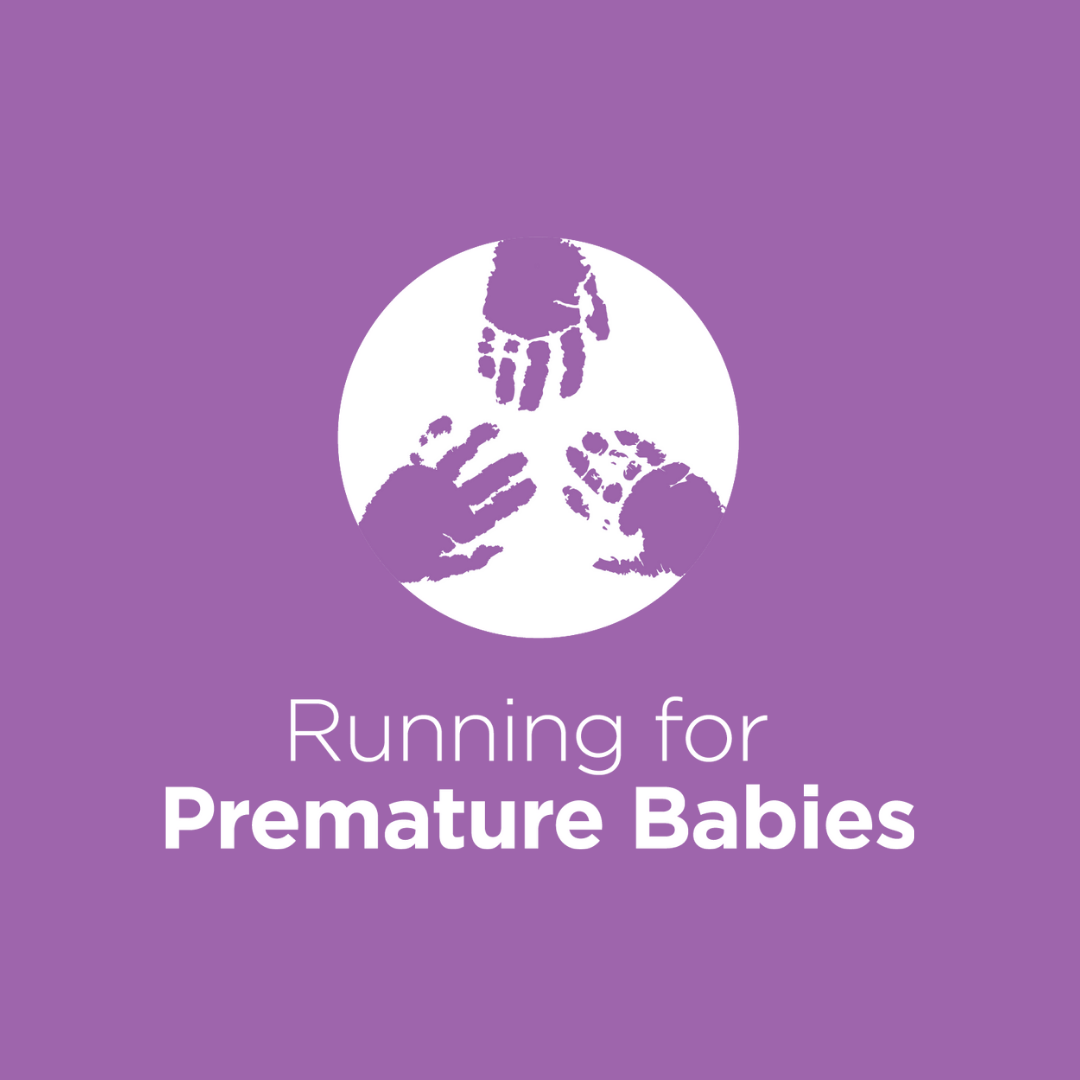 Caroline Hannigan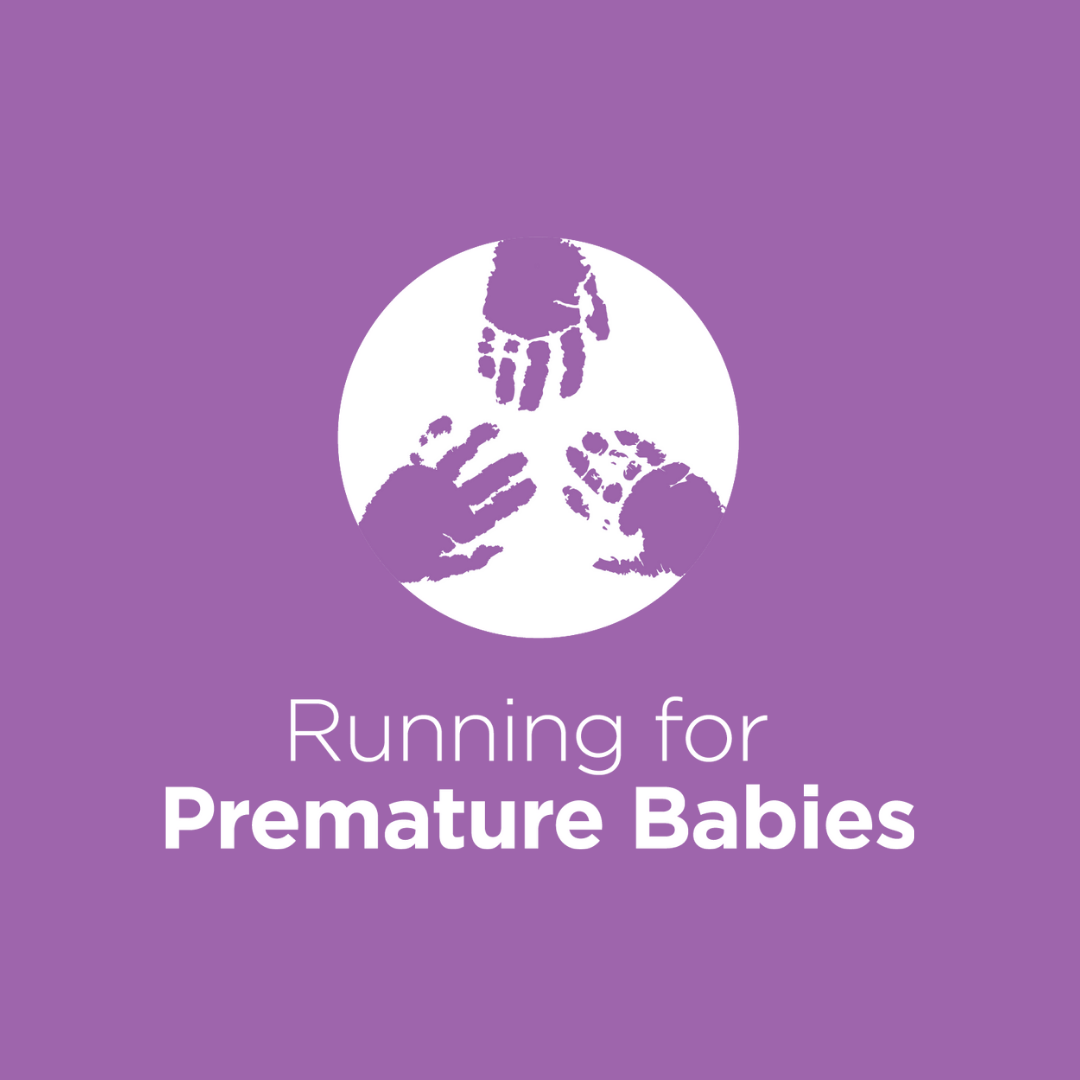 Patrice Marsden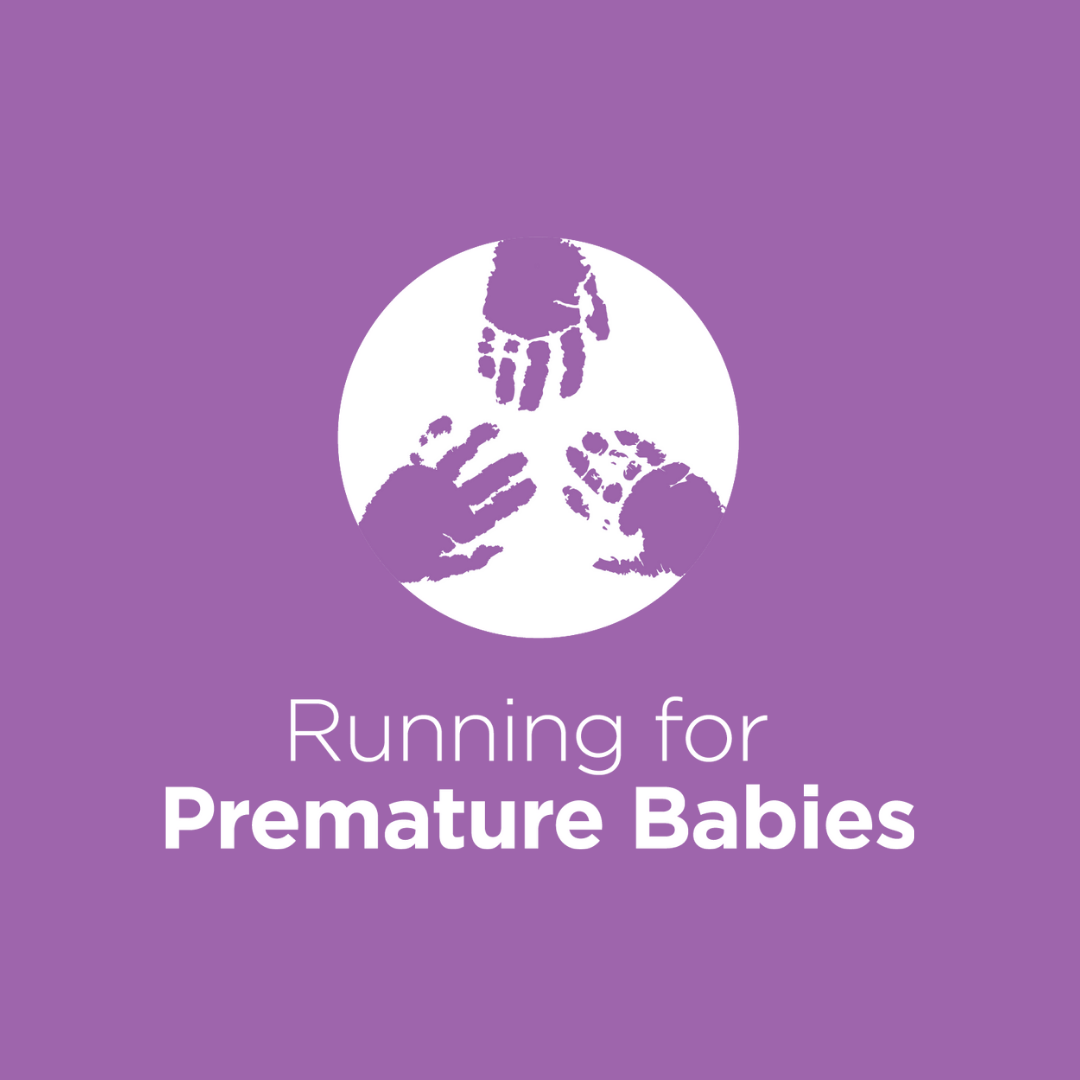 Kate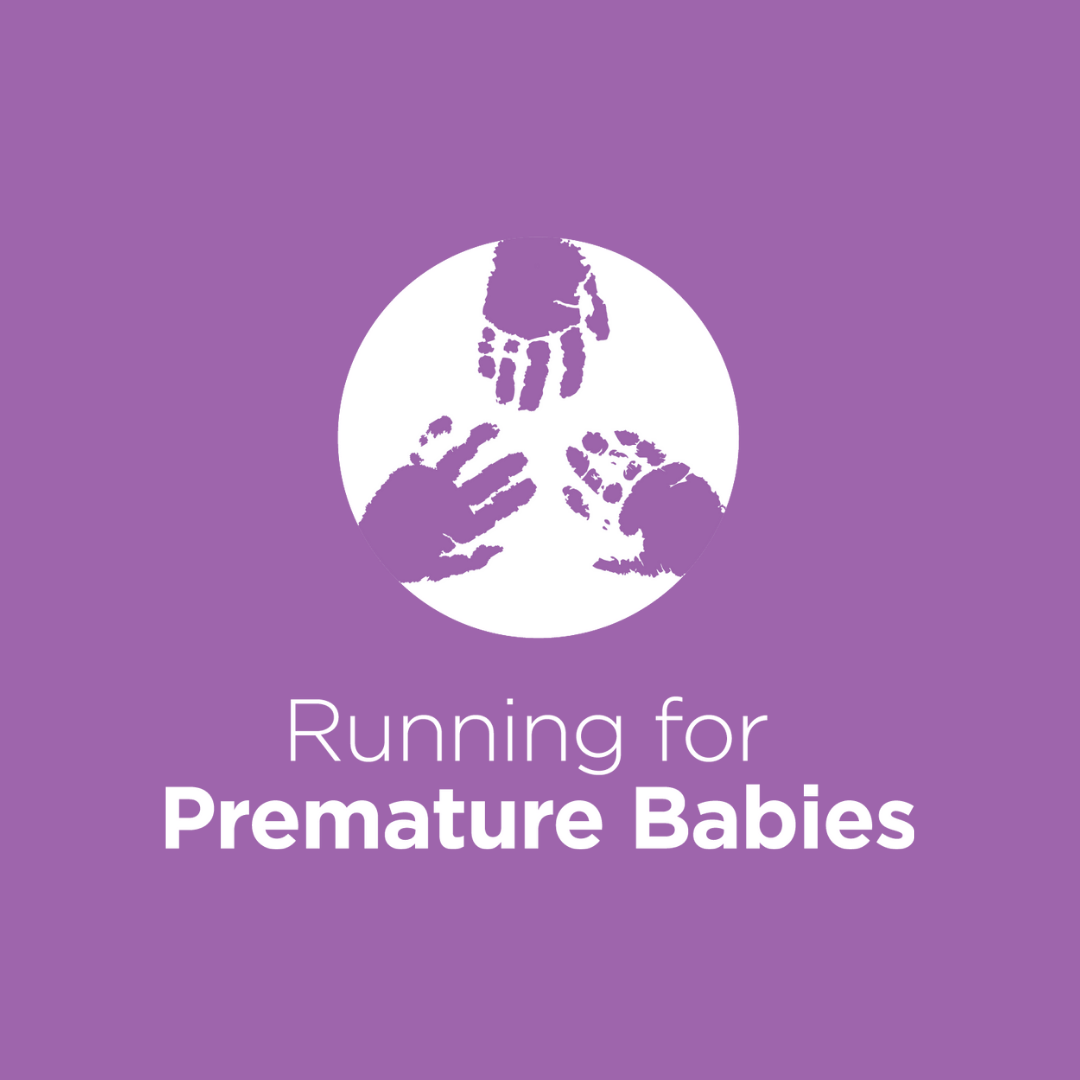 Julie O'sullivan &john Buckley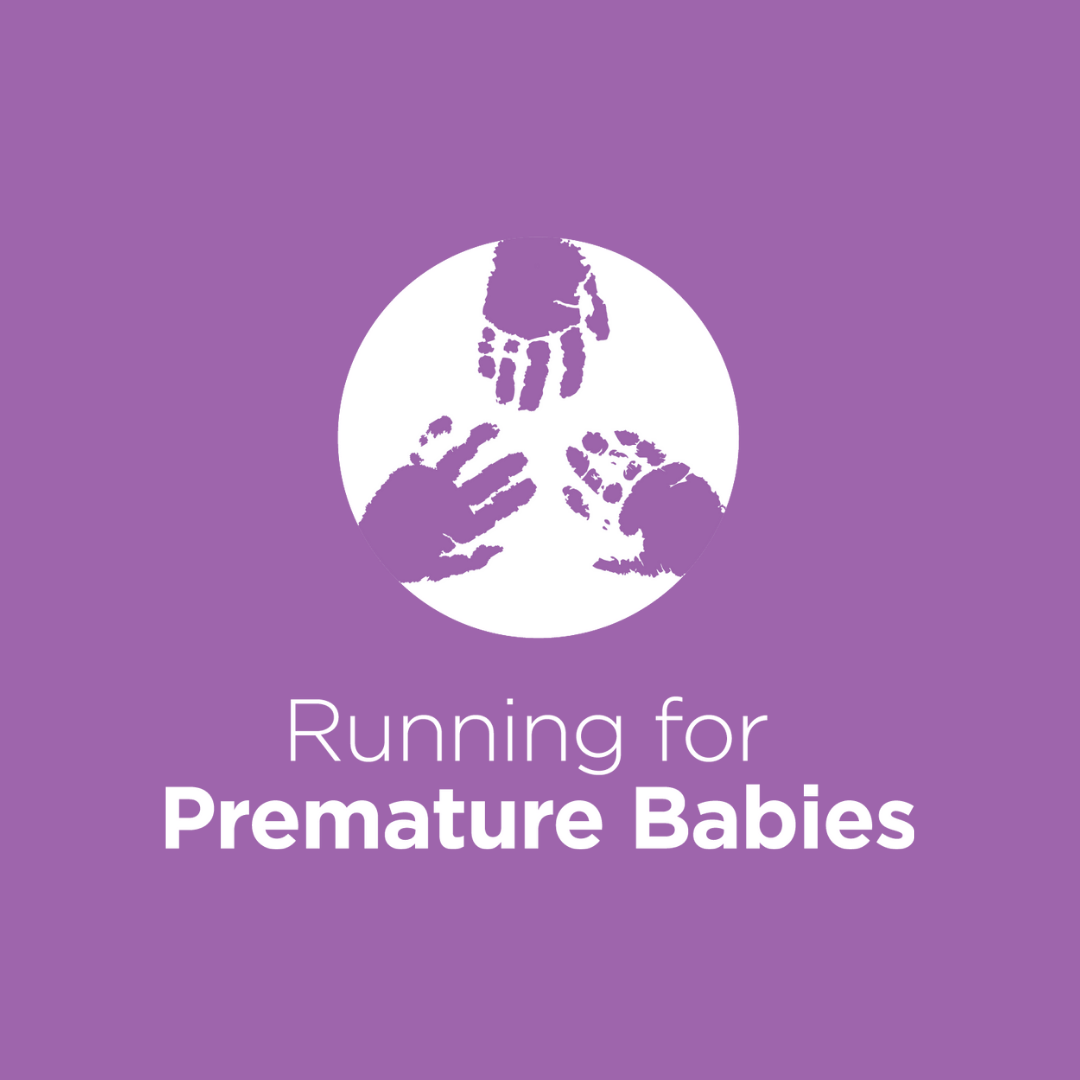 Aglia Van Der Byl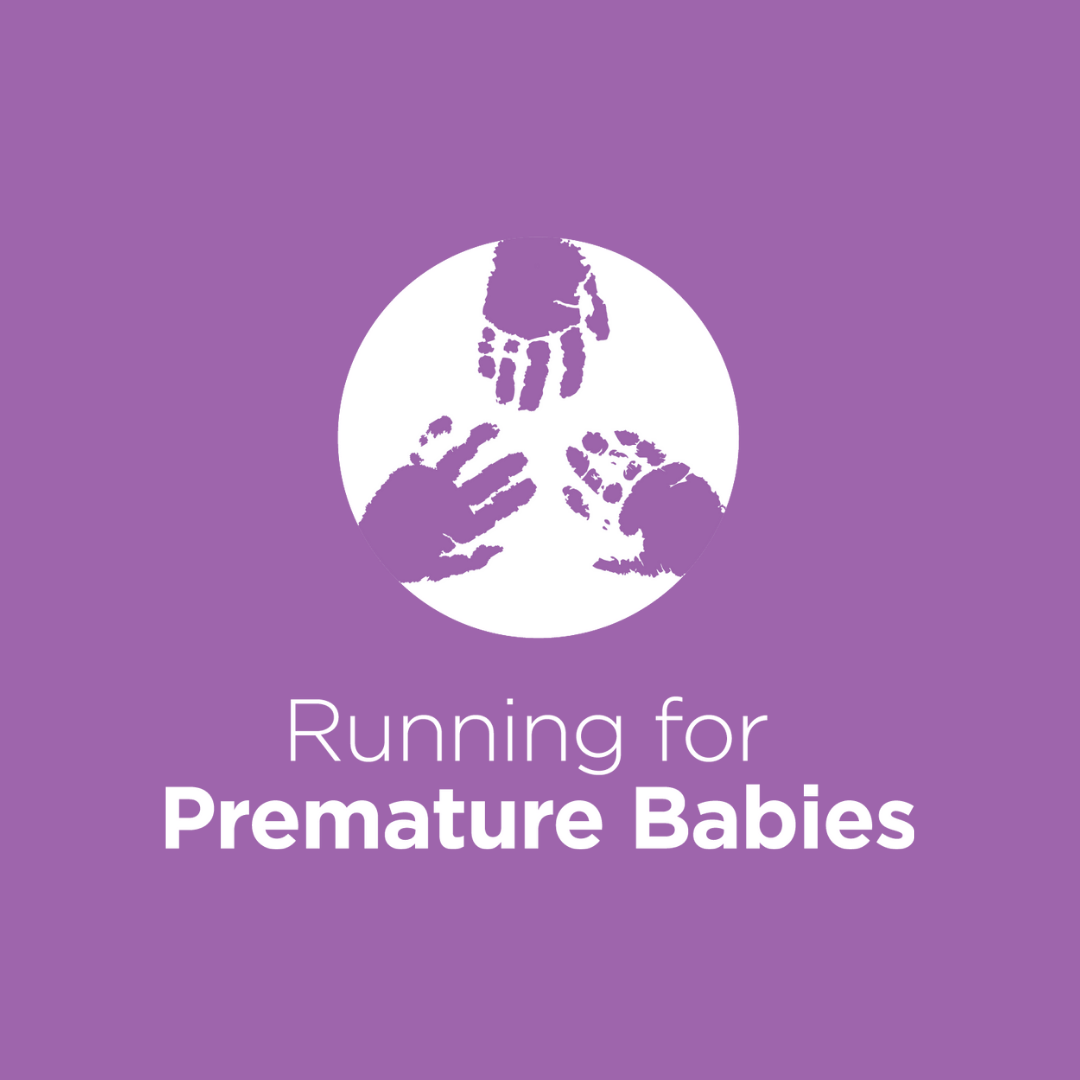 Danica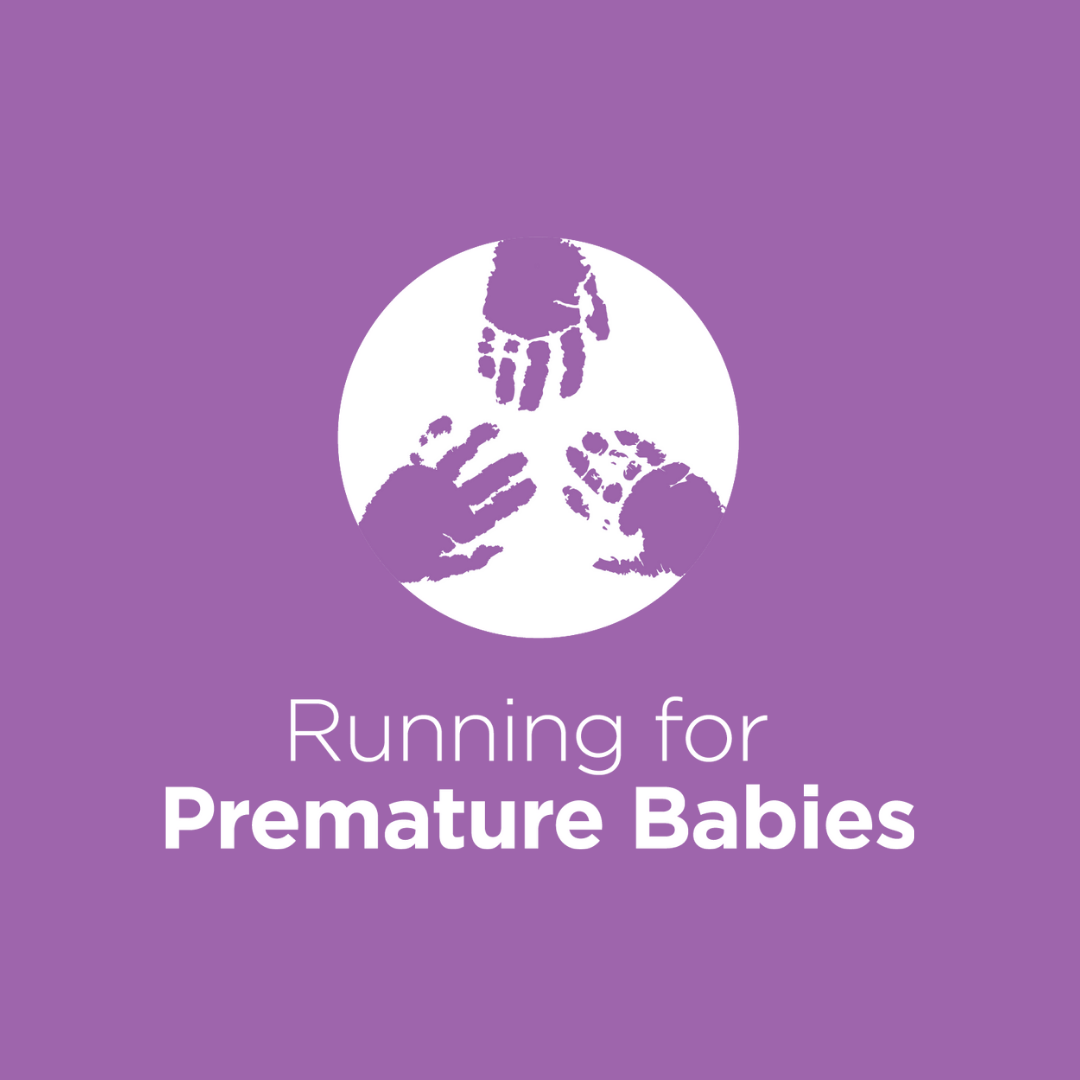 Richard Keely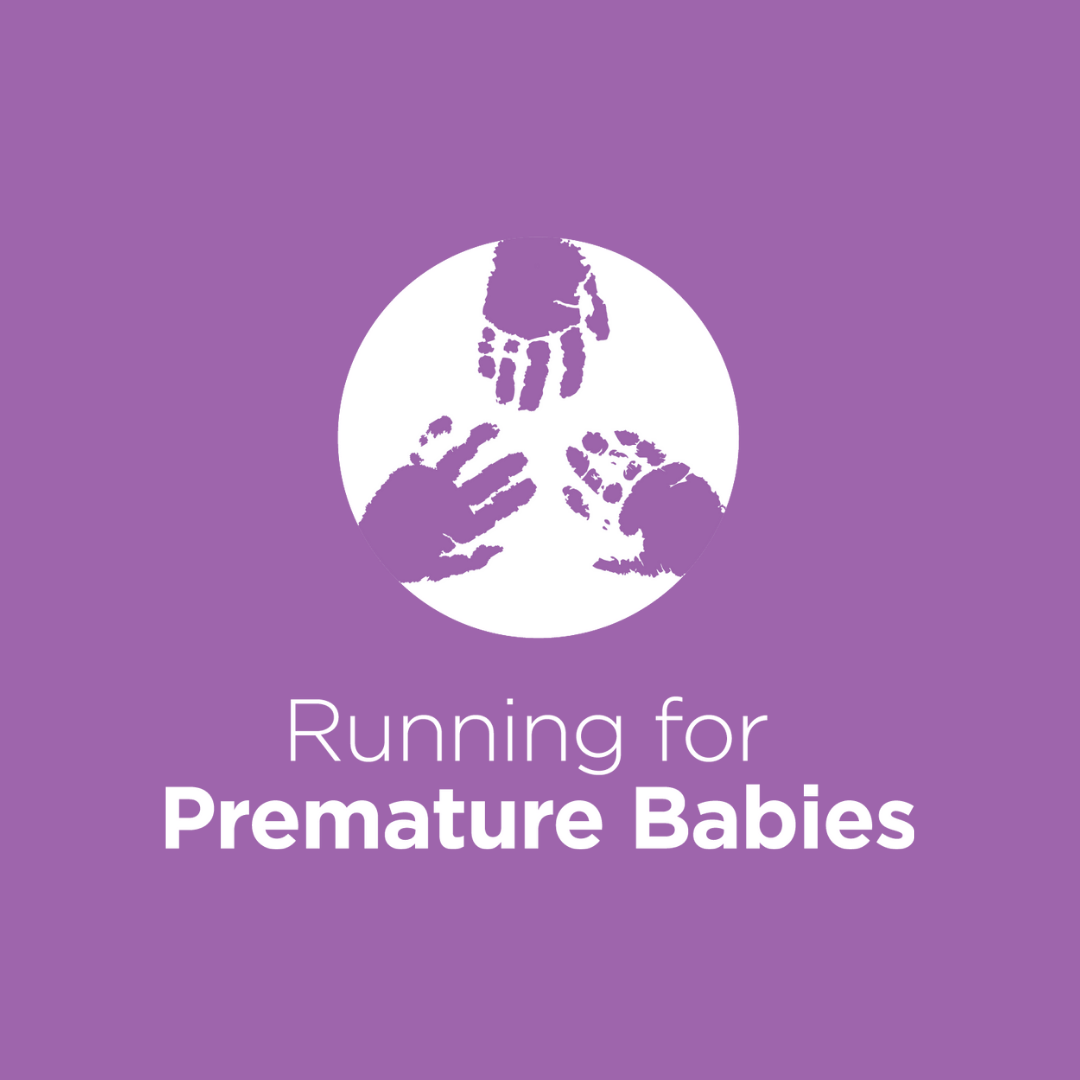 Jonathan Sandler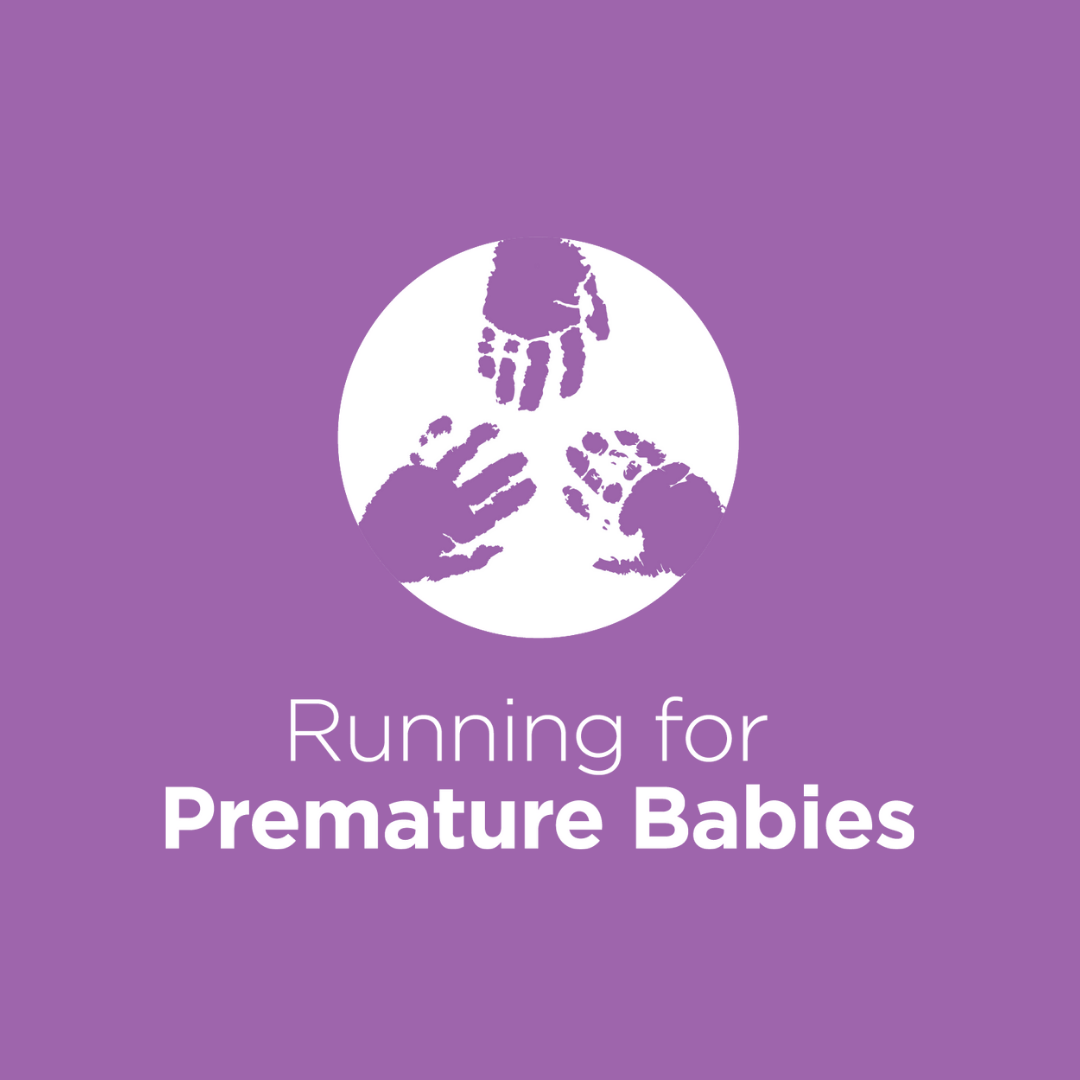 Rosie Fullerton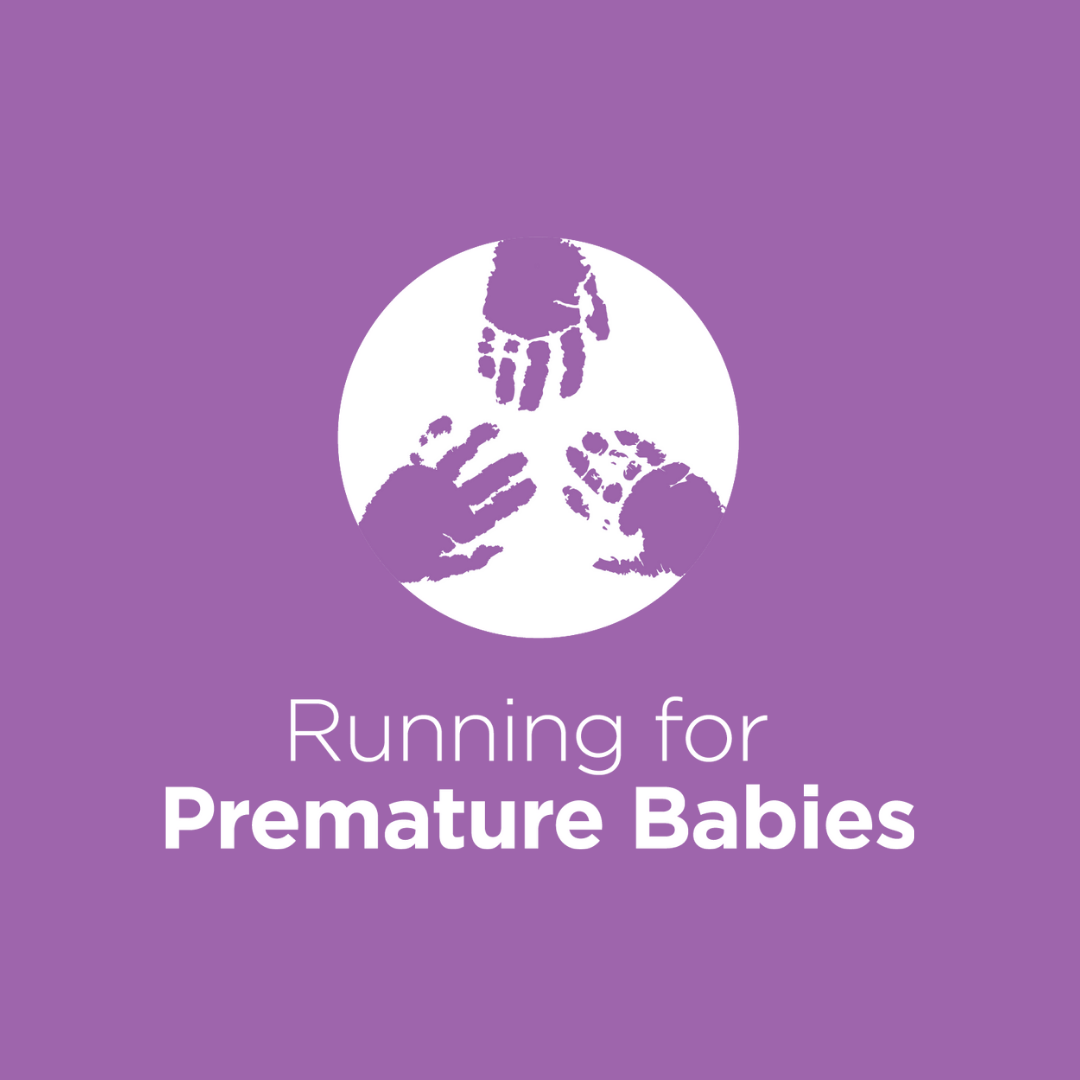 Cuthbert And Patrick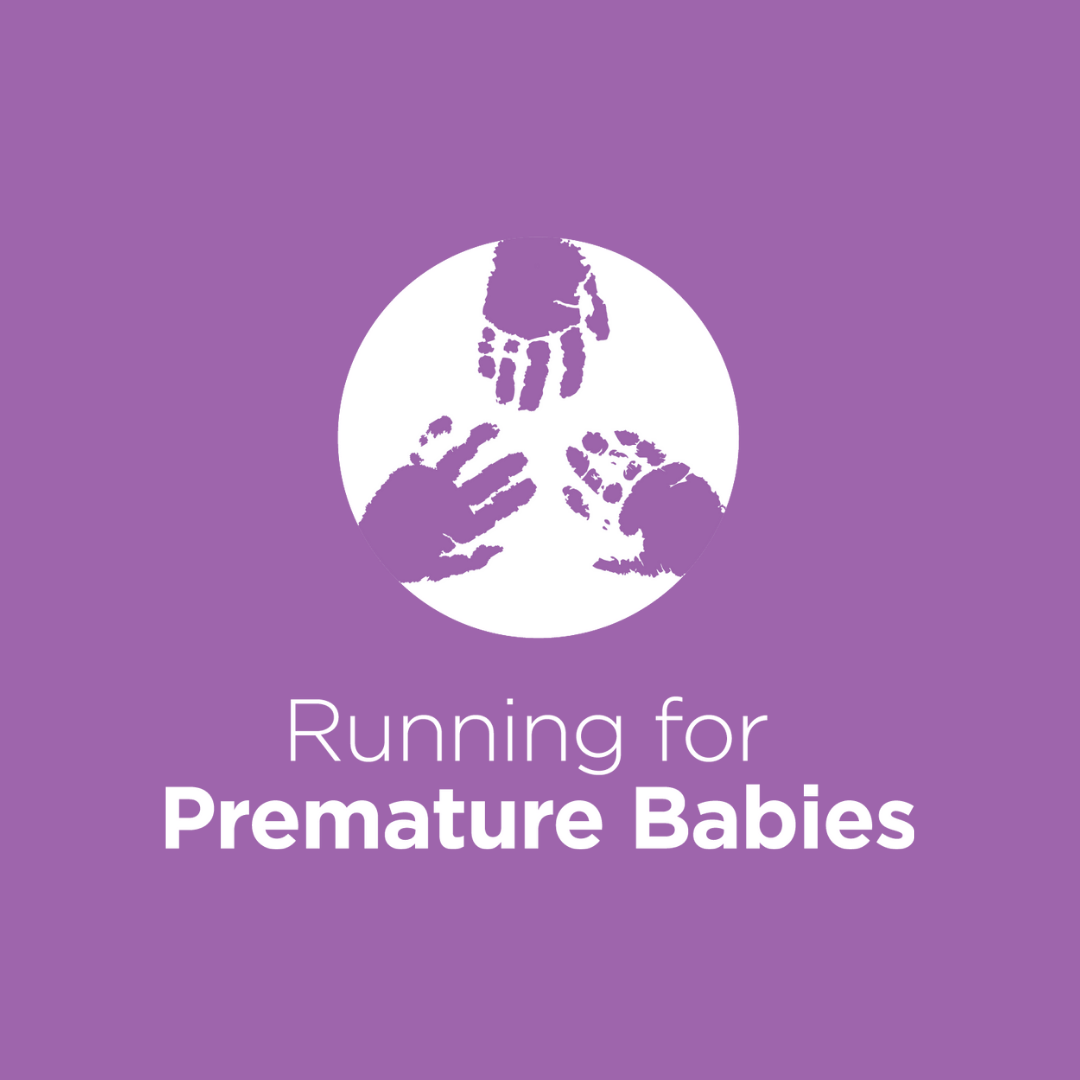 Mickie Mccloskey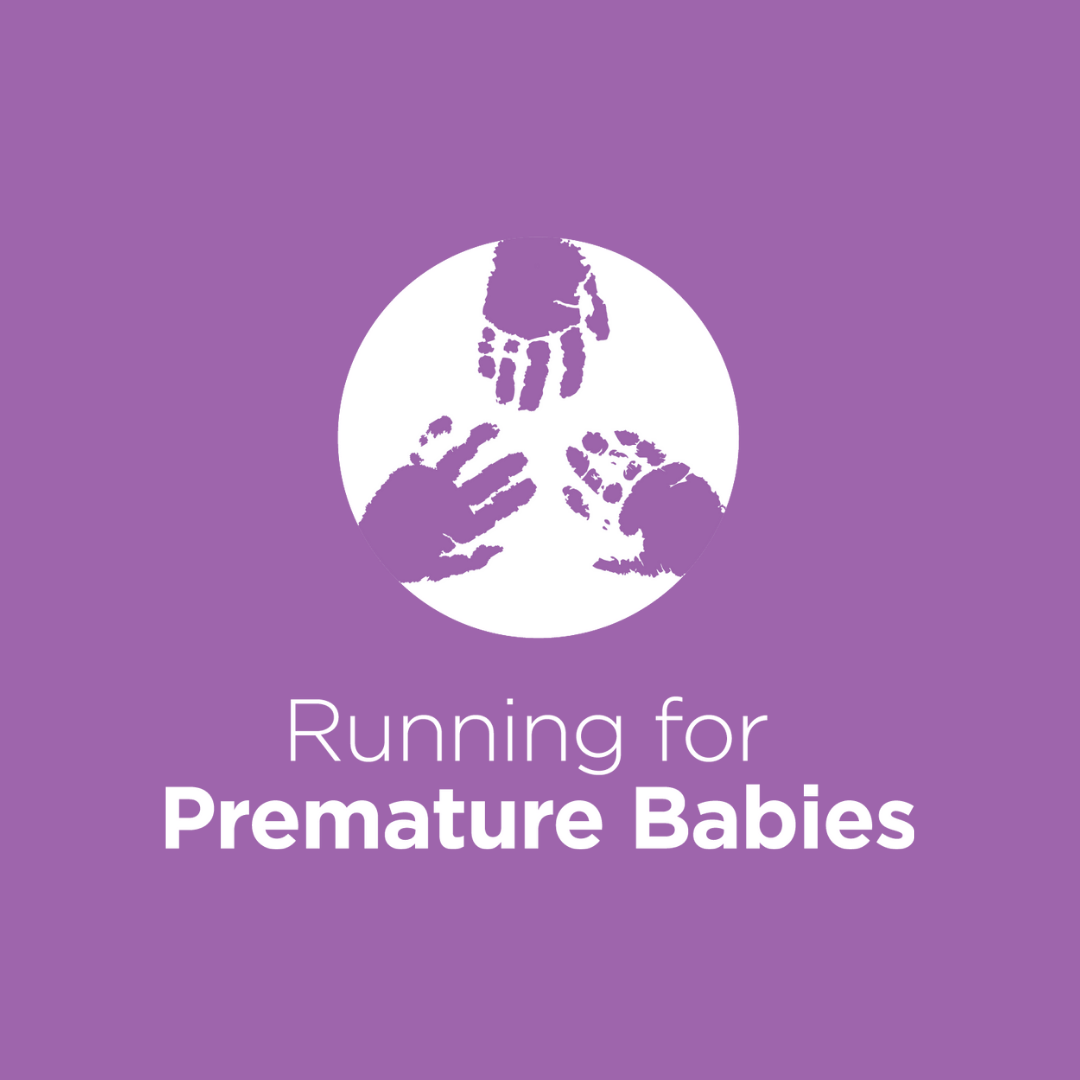 Lianne Clancy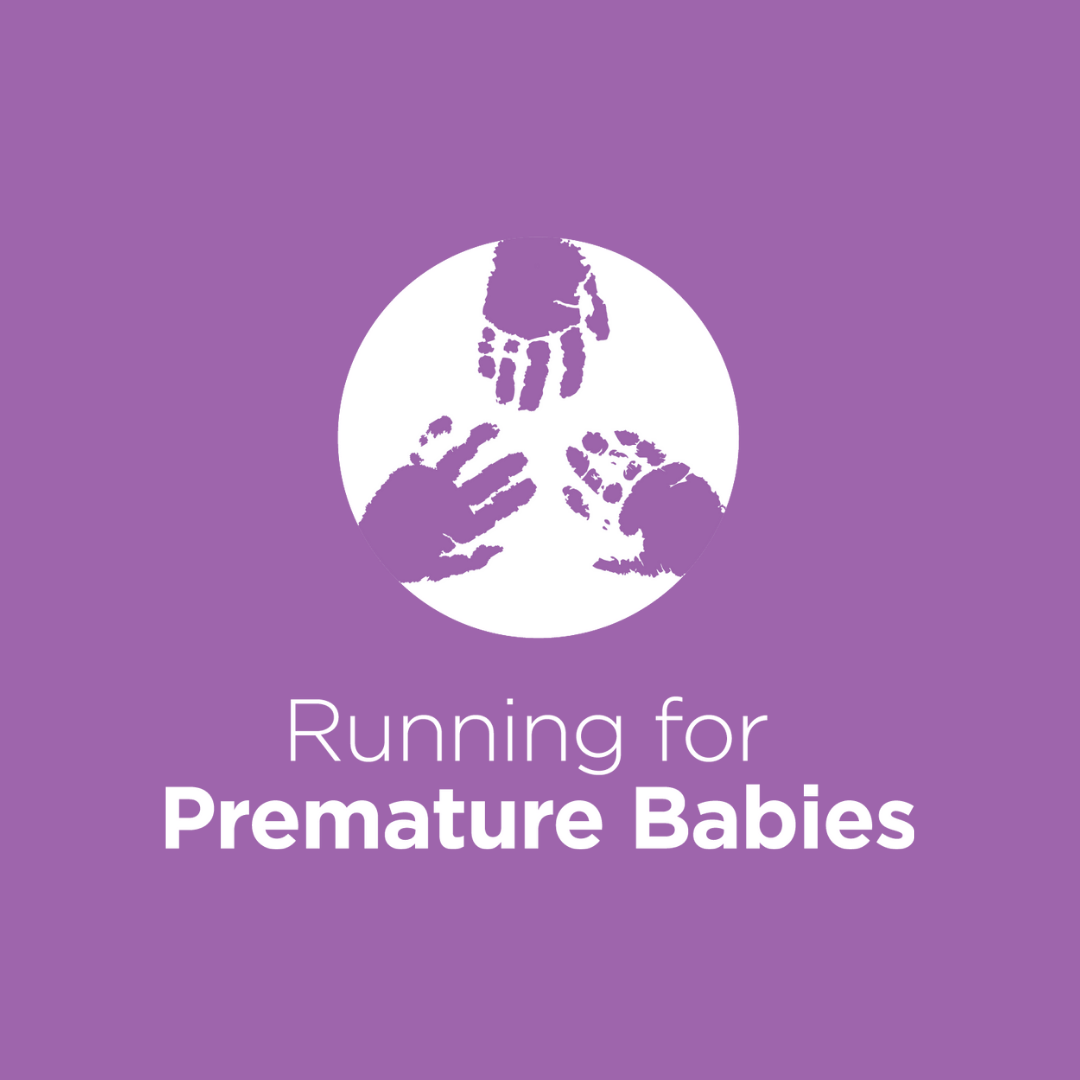 Patrice Gallogly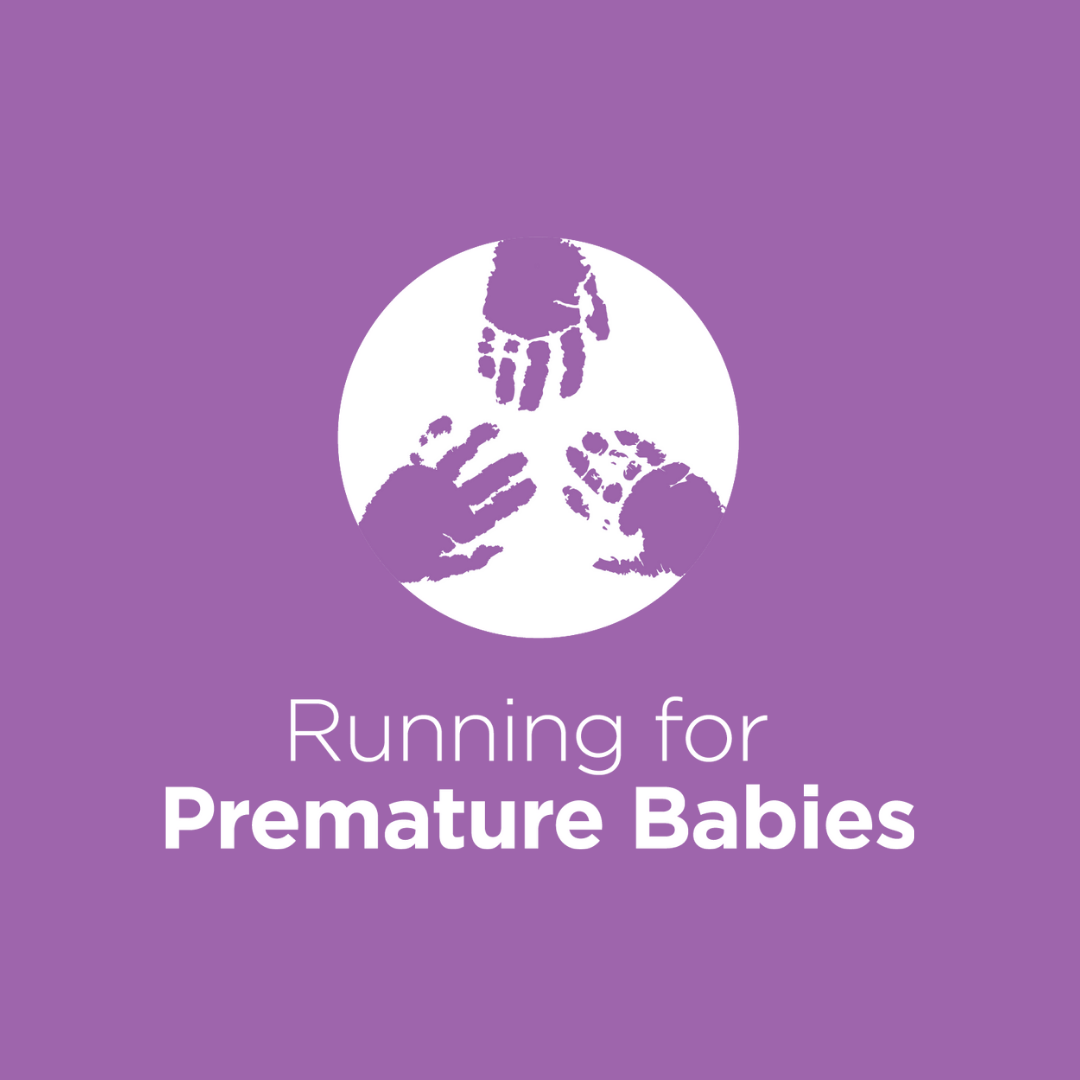 Jeff Morel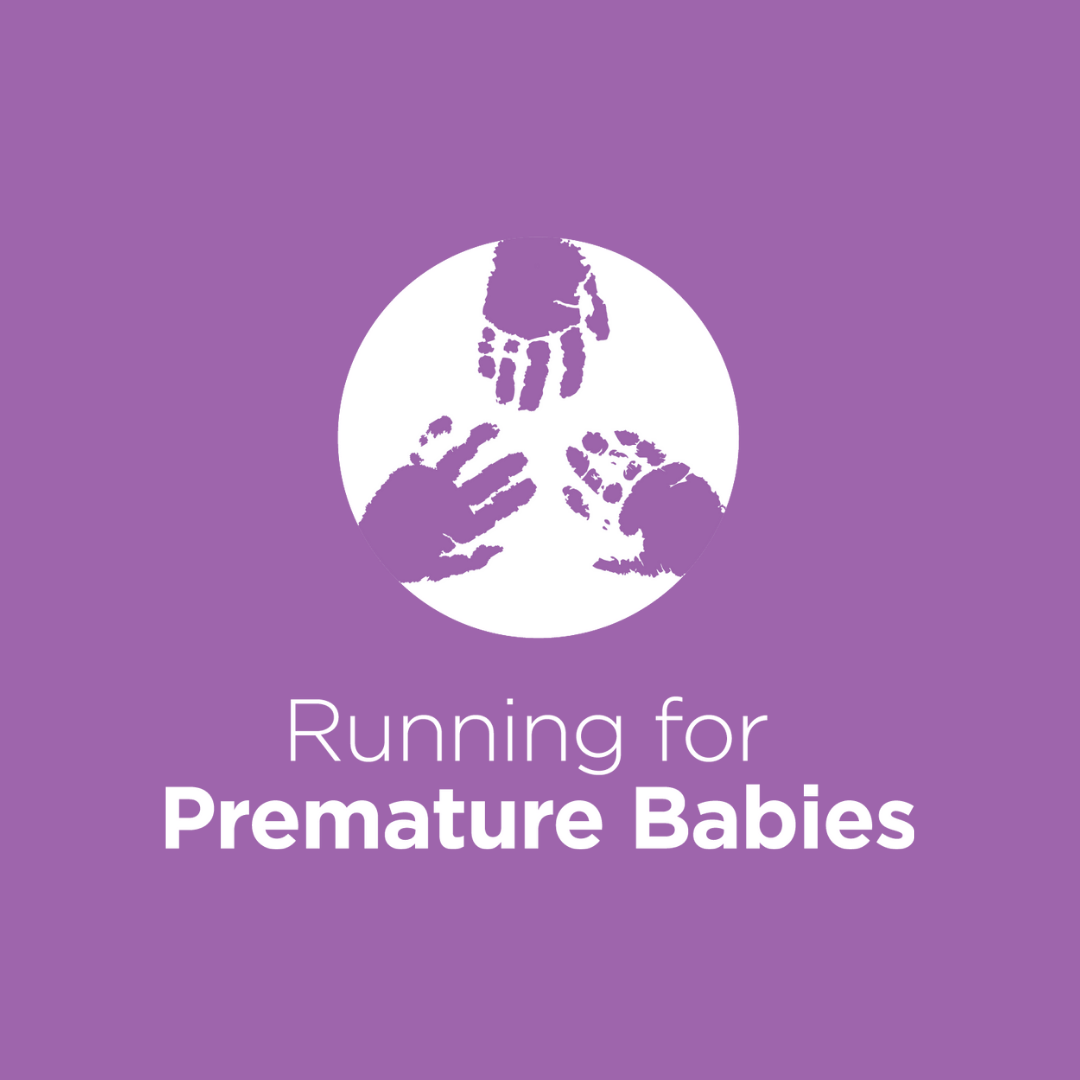 Marie Heneghan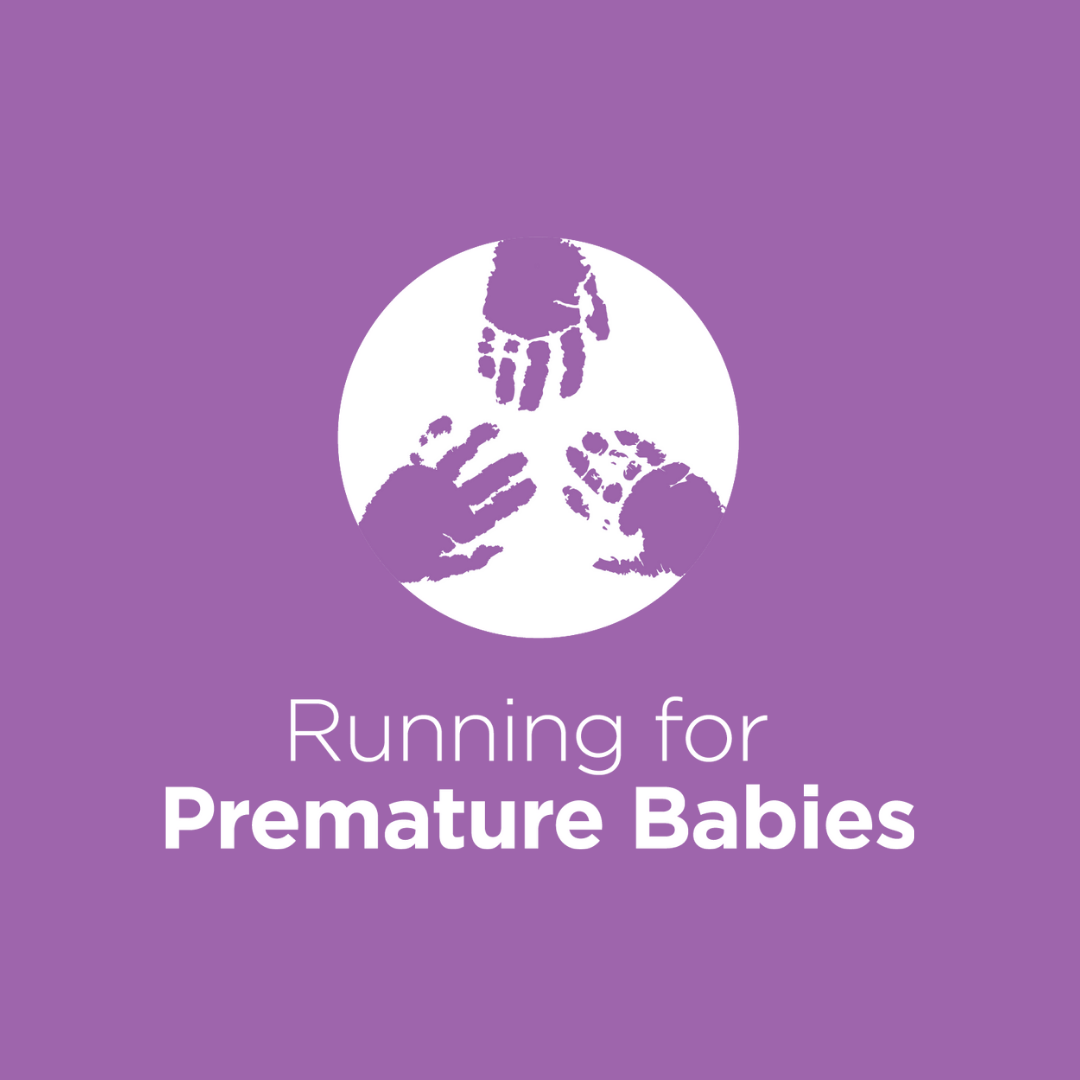 Paul Mc Caffery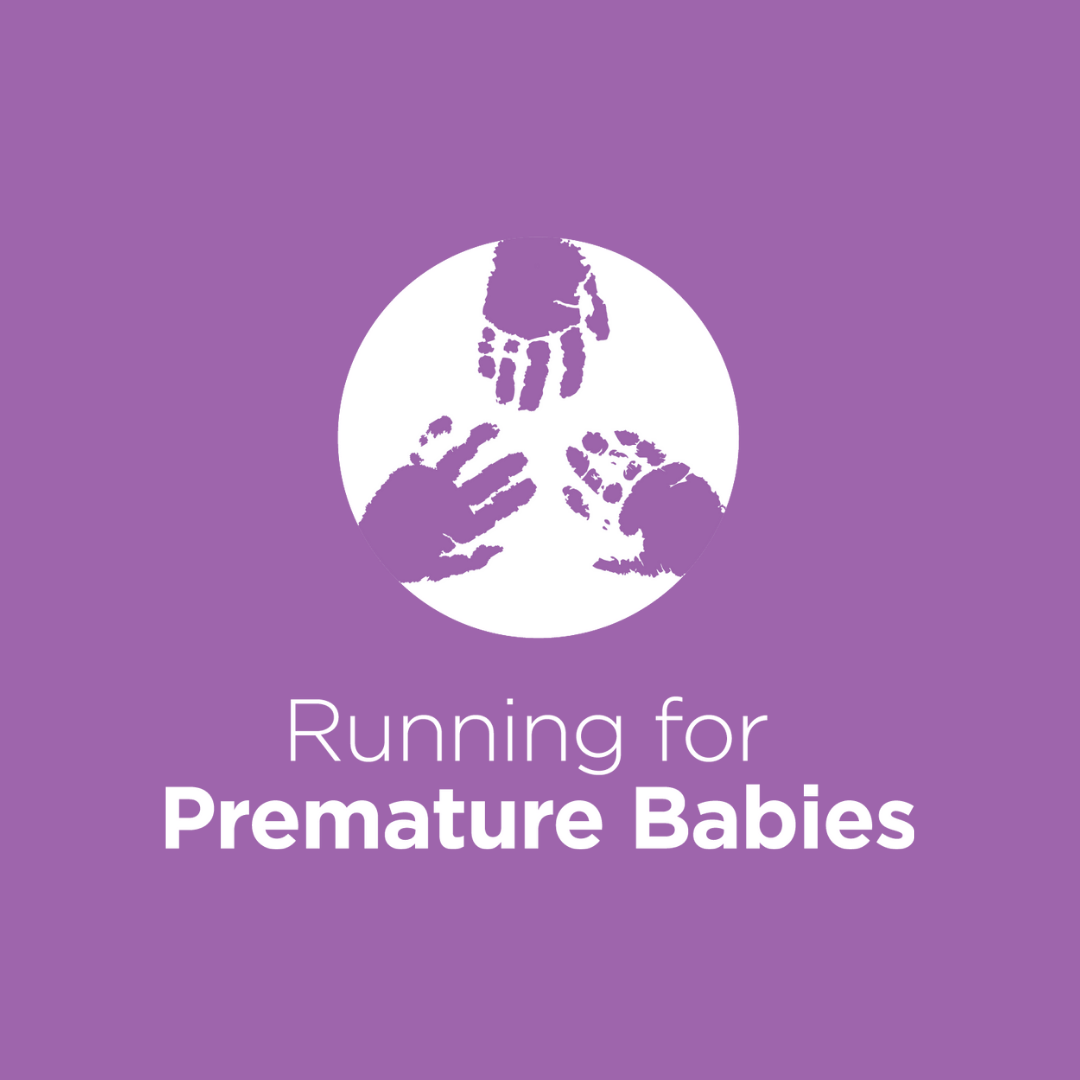 Paul Mc Caffery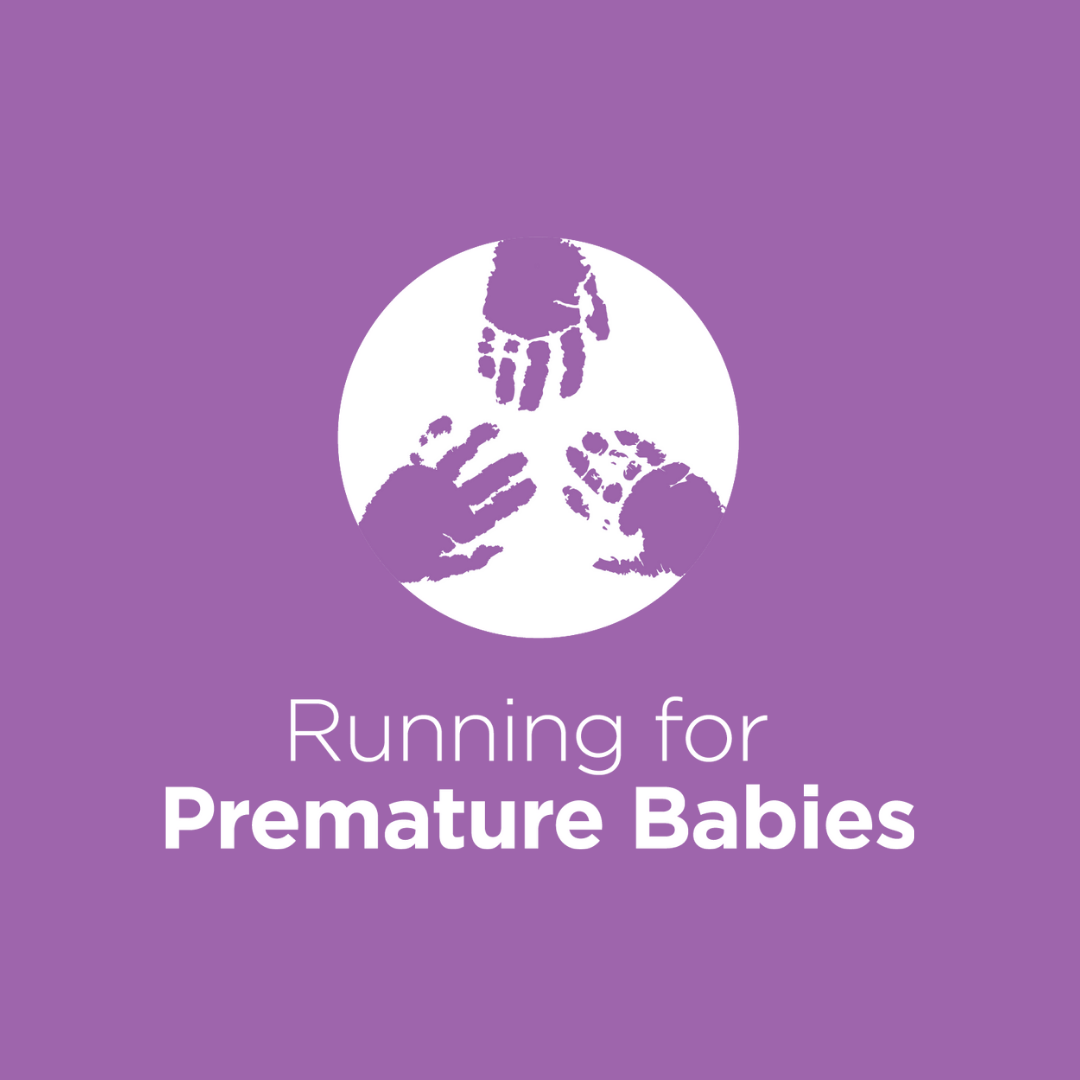 Linda Magee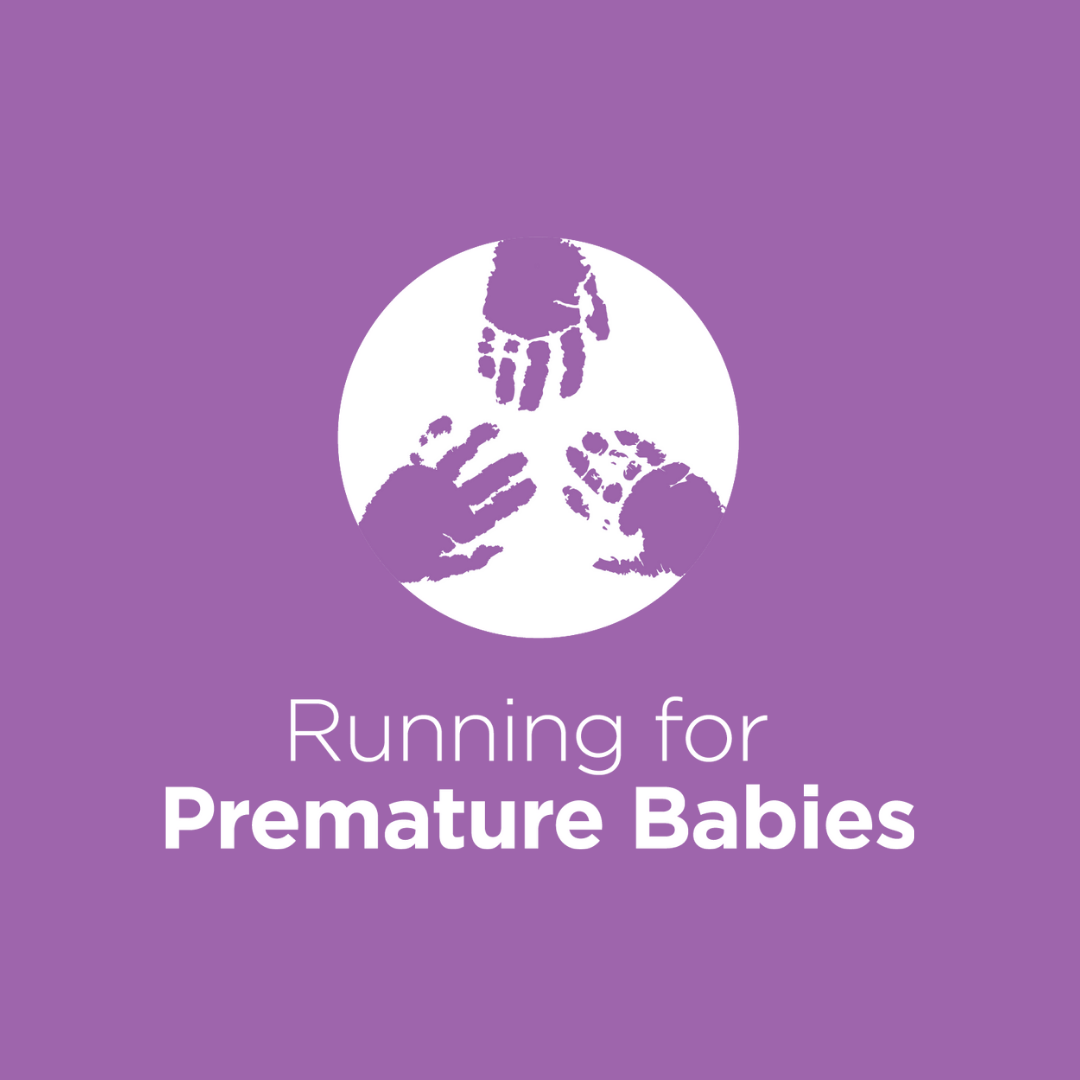 Tomas Malone
Kat Albu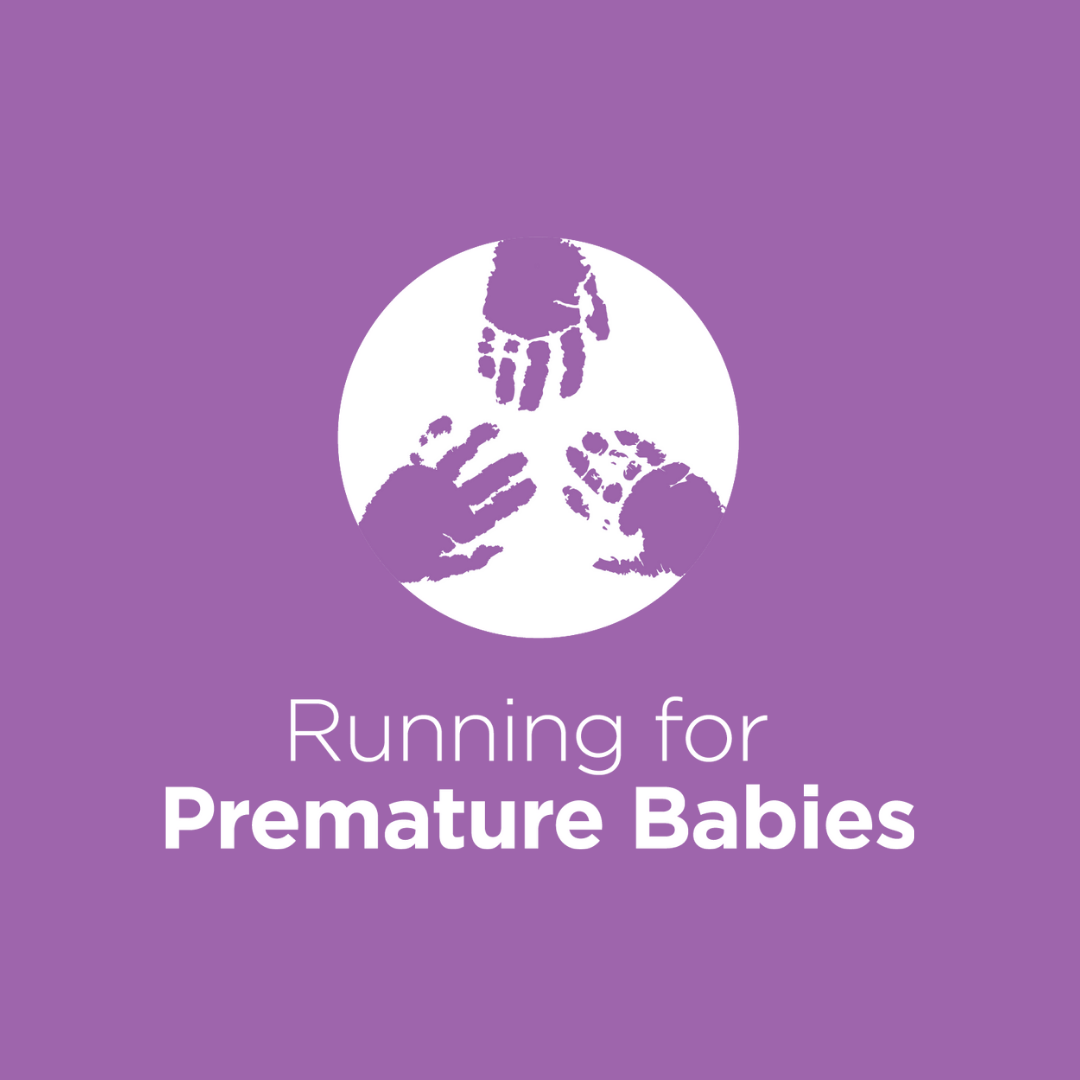 Barry 0 Donnell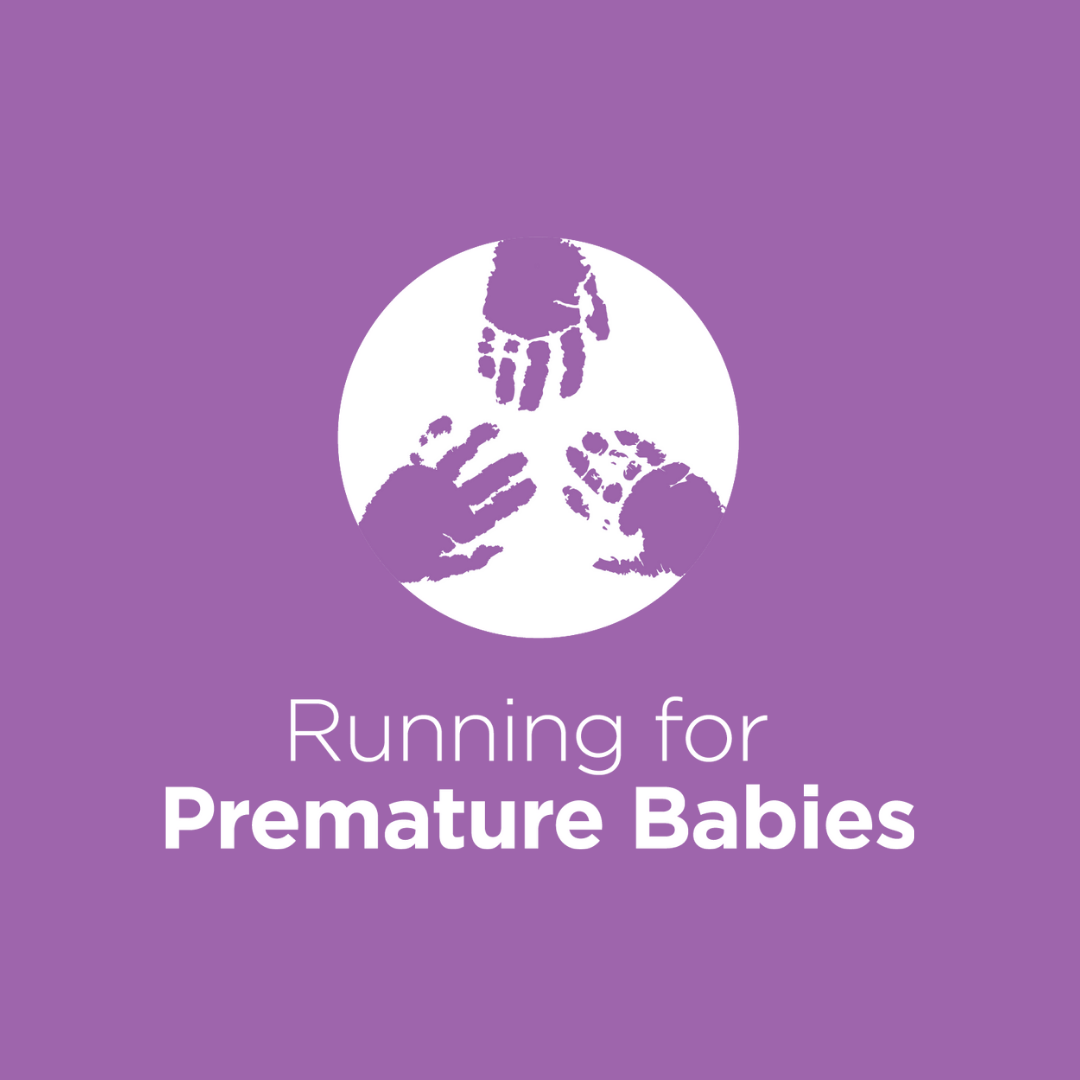 Brian Mc Elvanna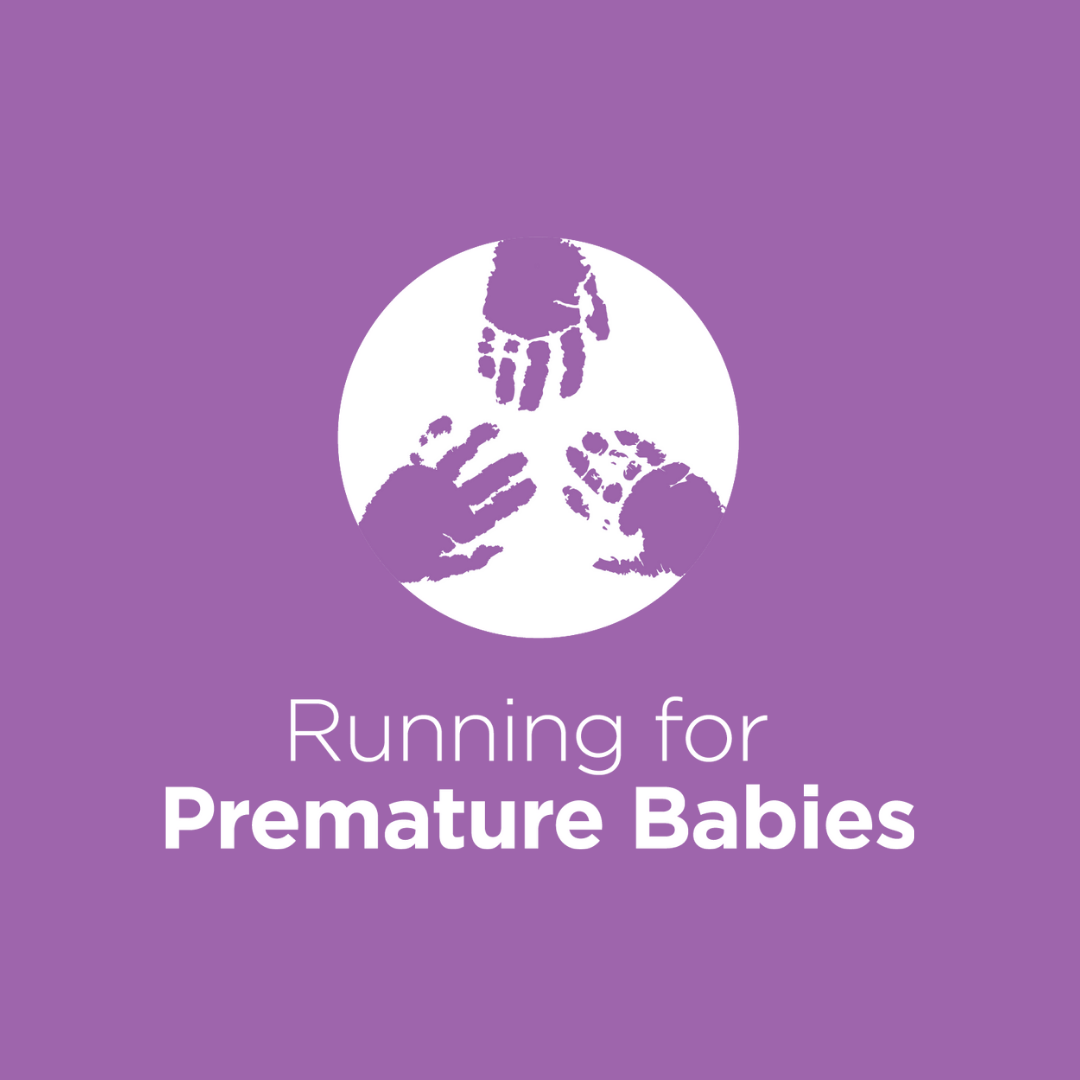 Olive Mchugh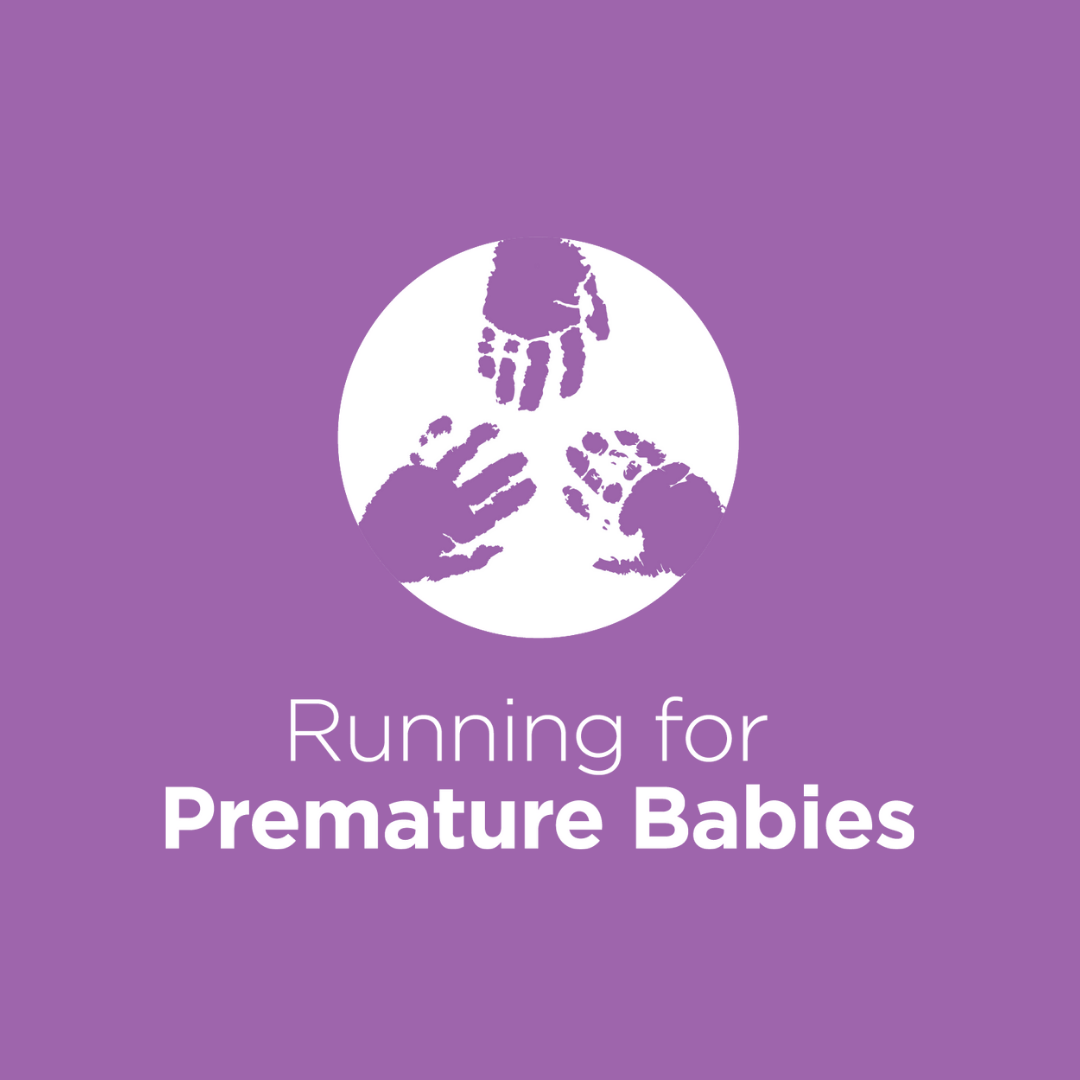 Aoife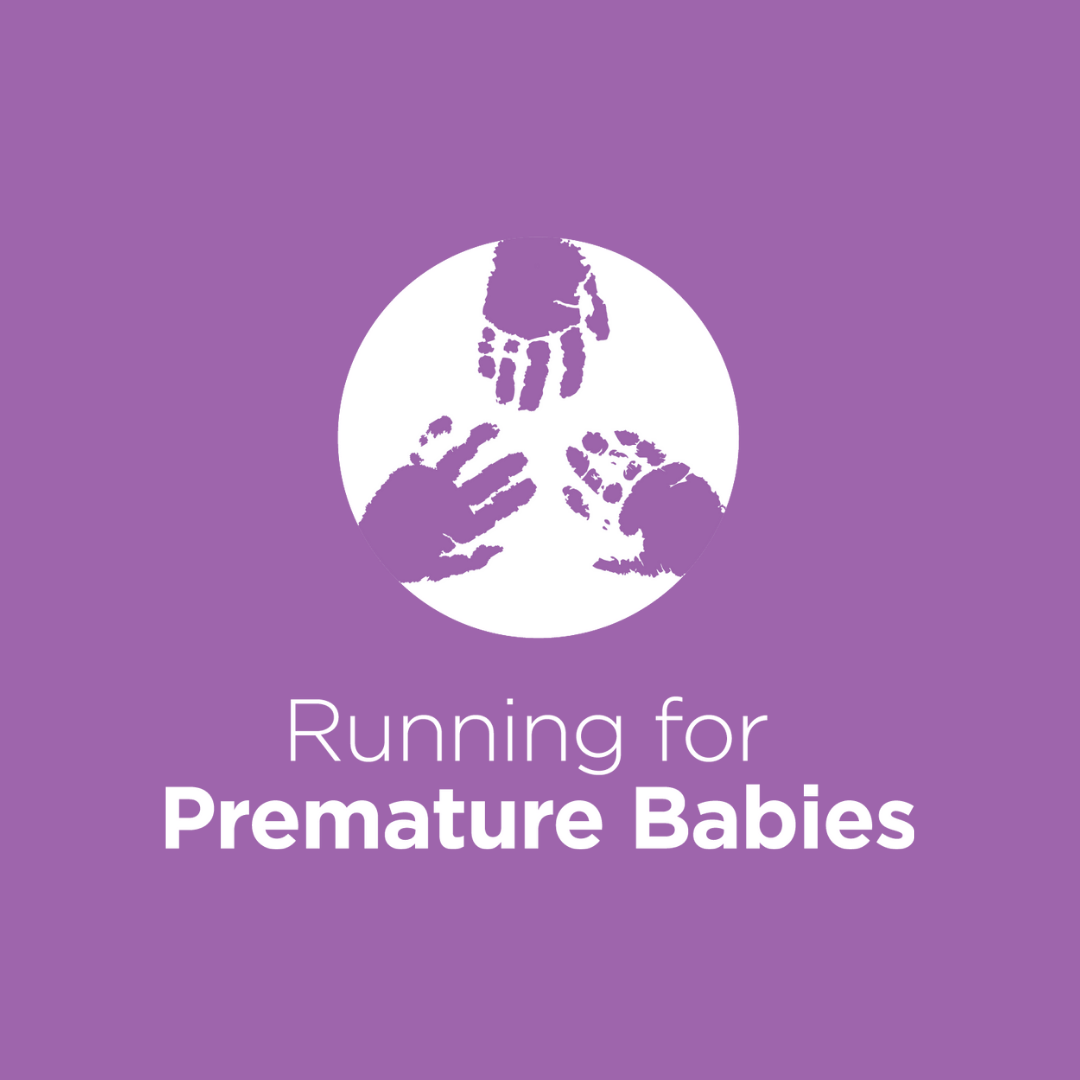 Kasia Dudek-reddy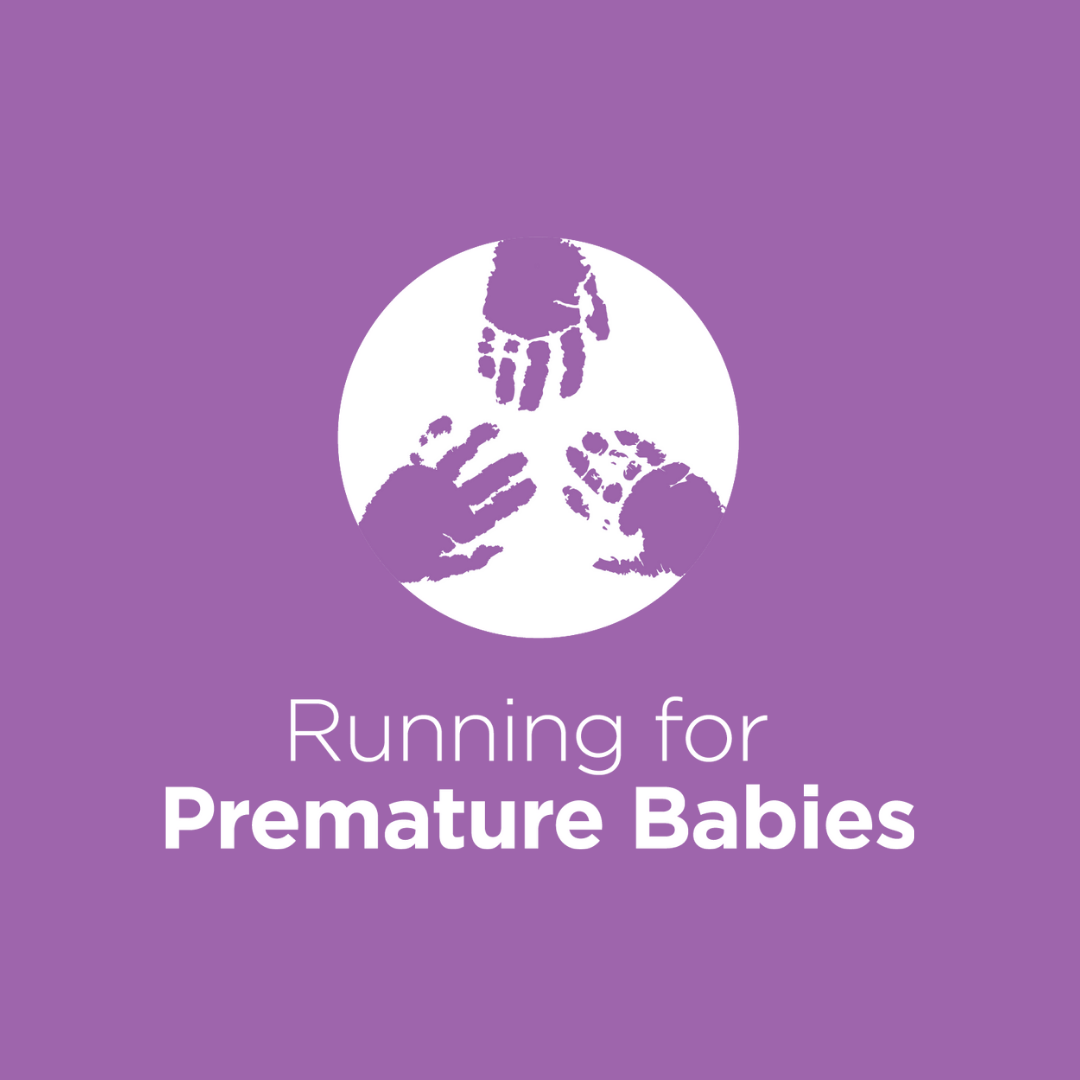 Scott Mackay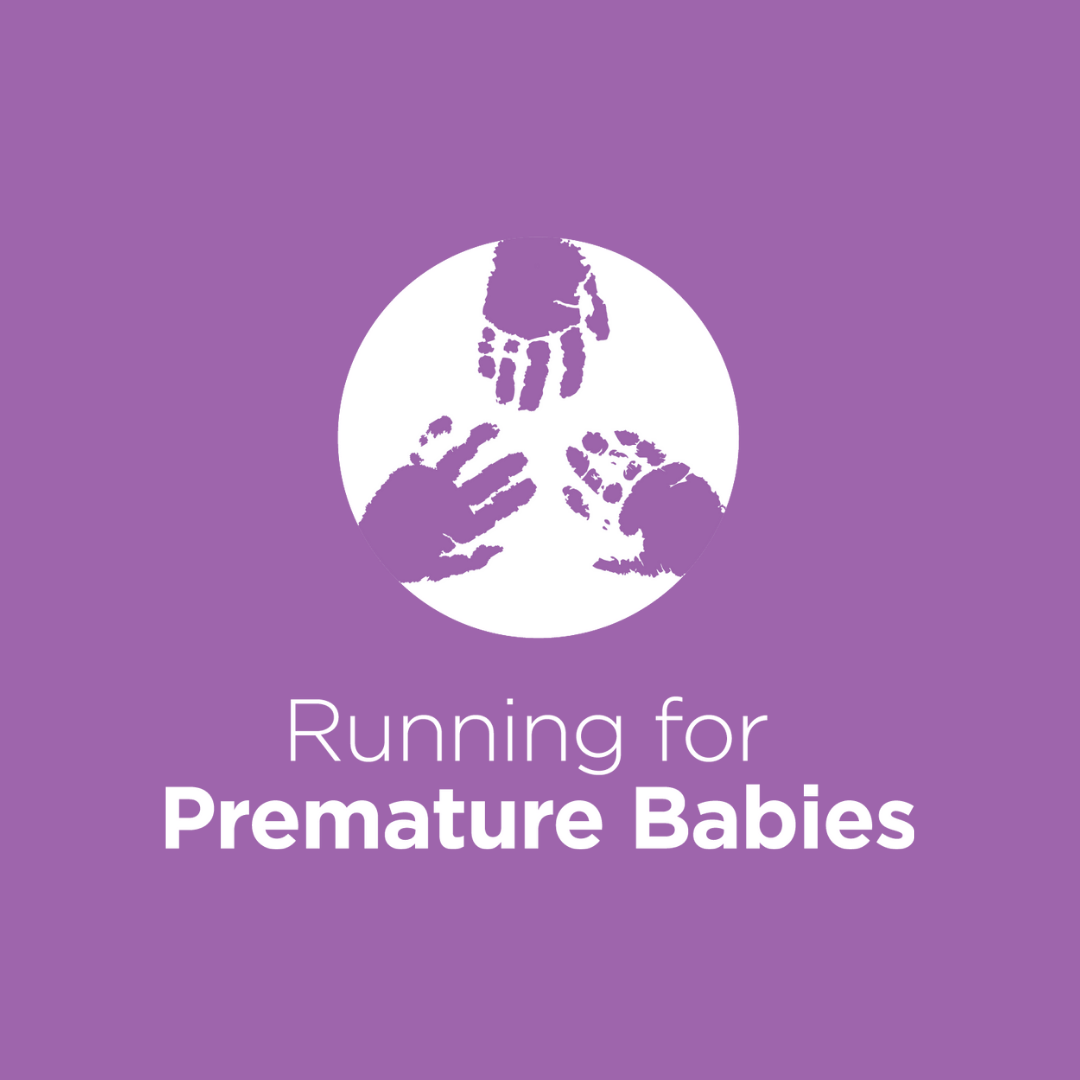 Anonymous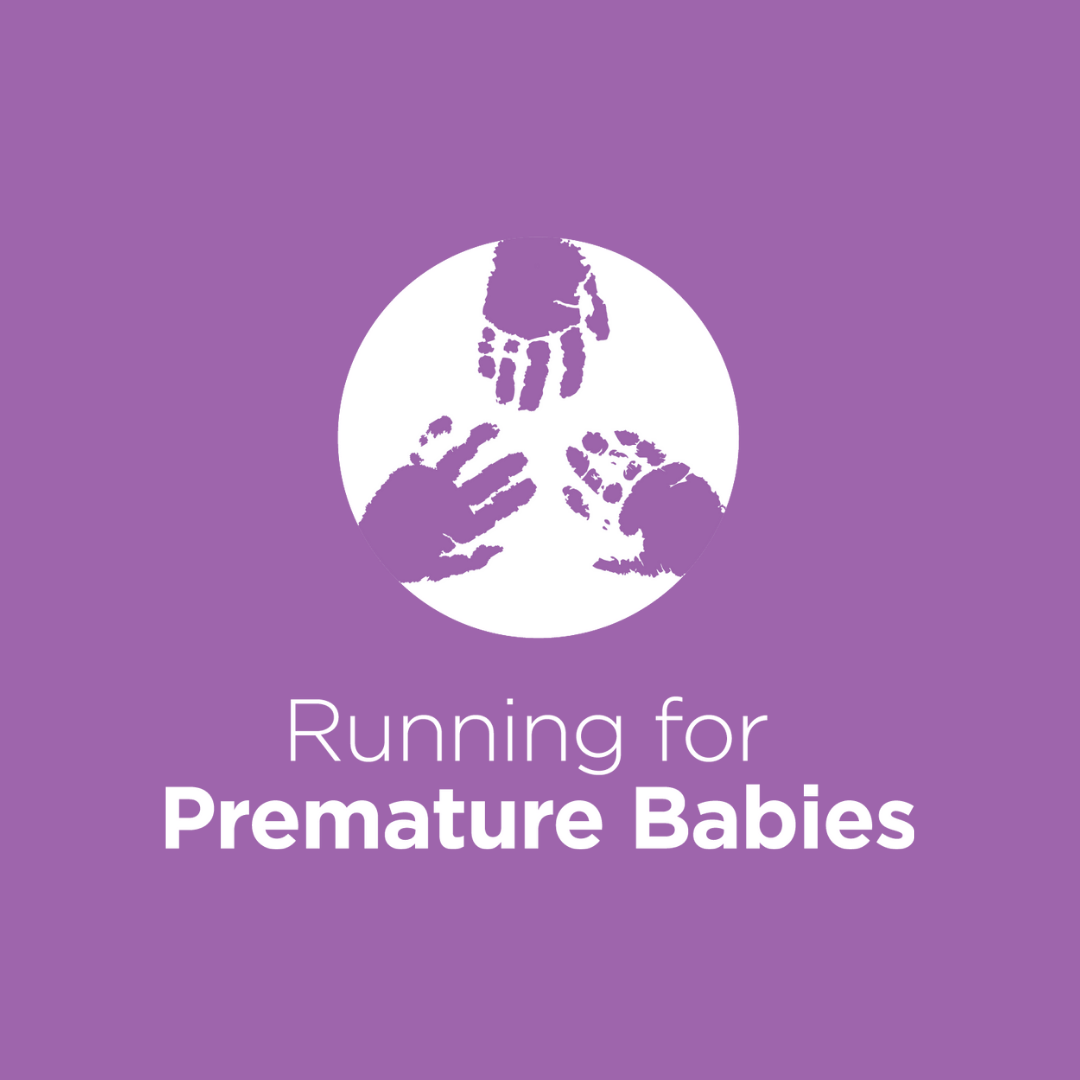 Eileen Dunne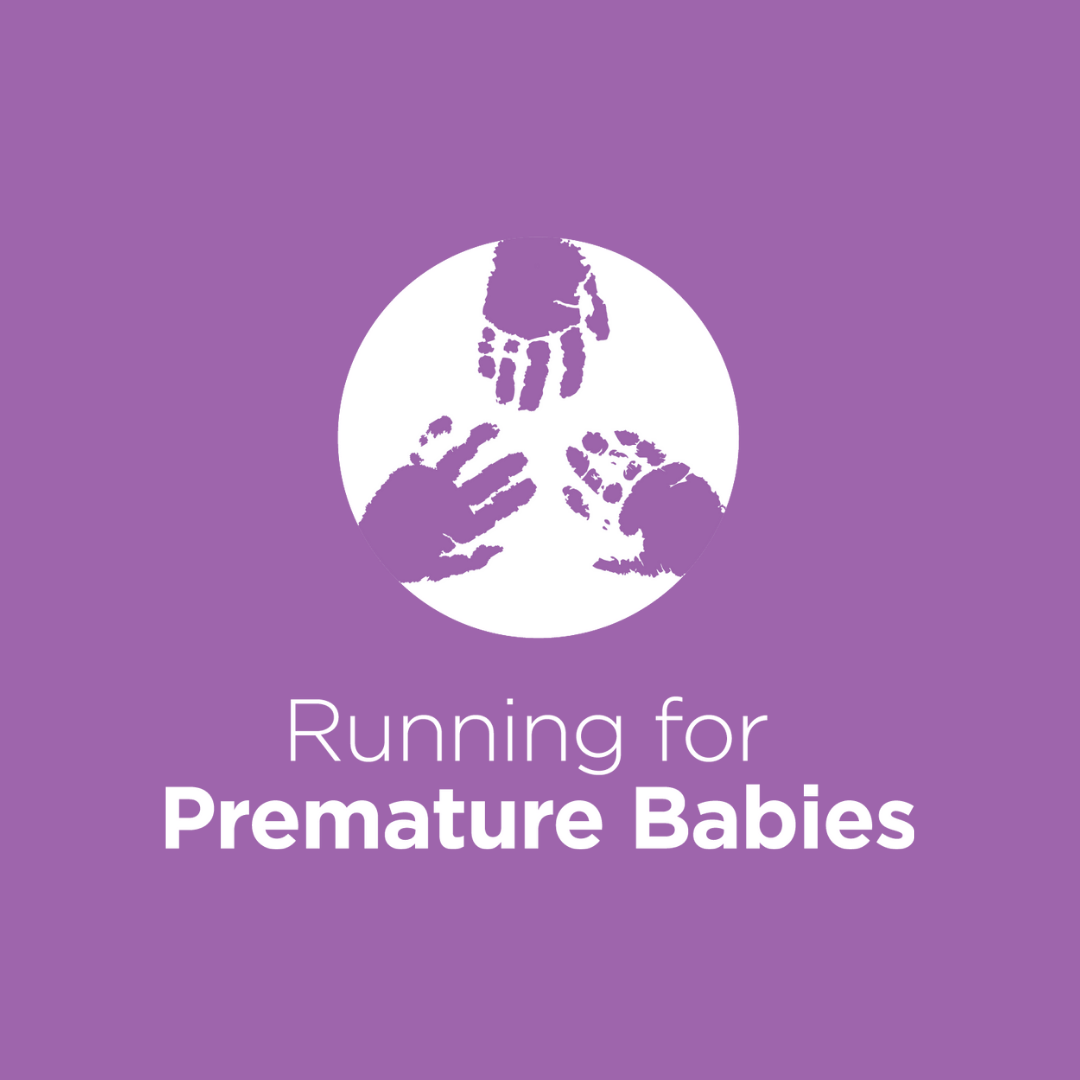 Marika Bayer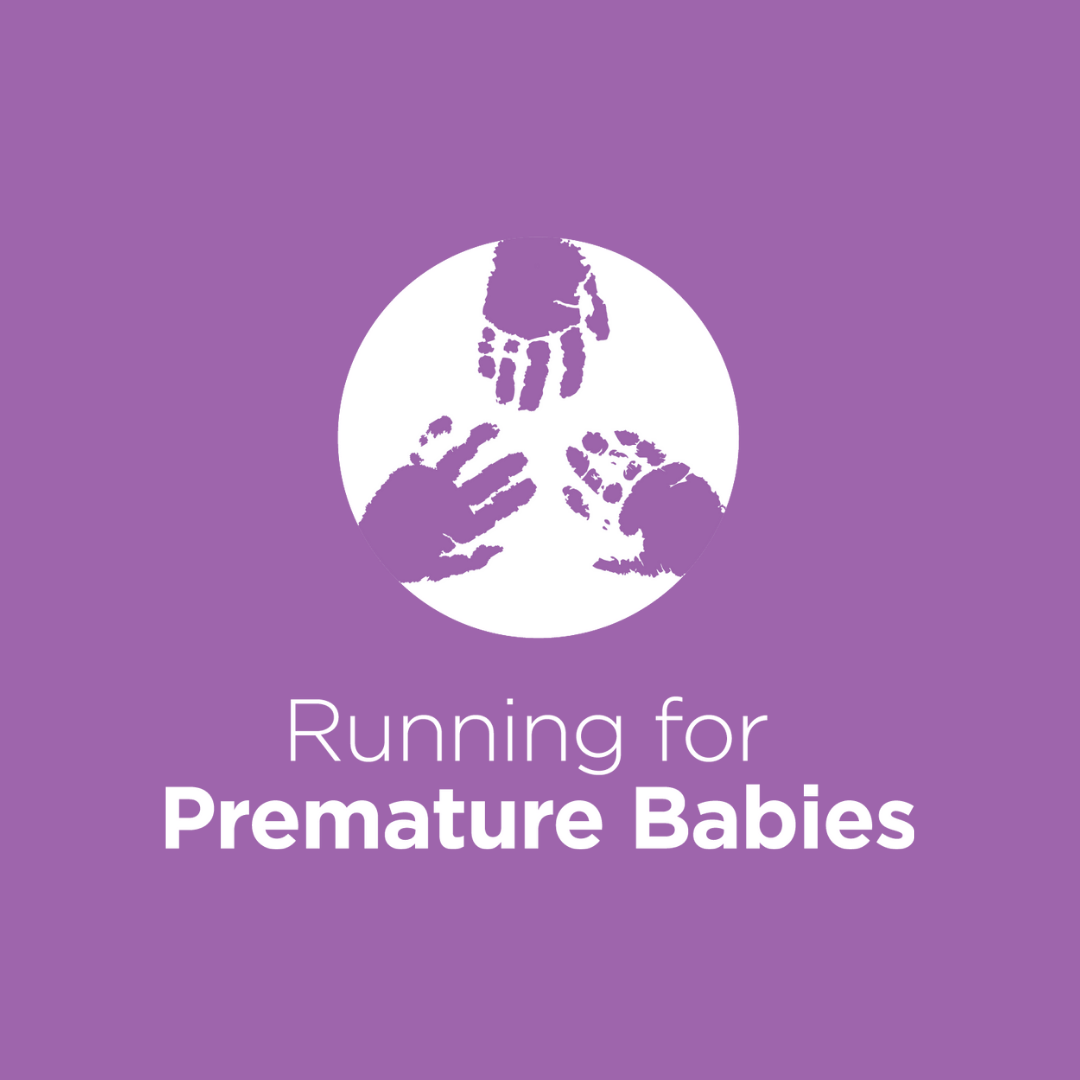 Noreen Mccaffery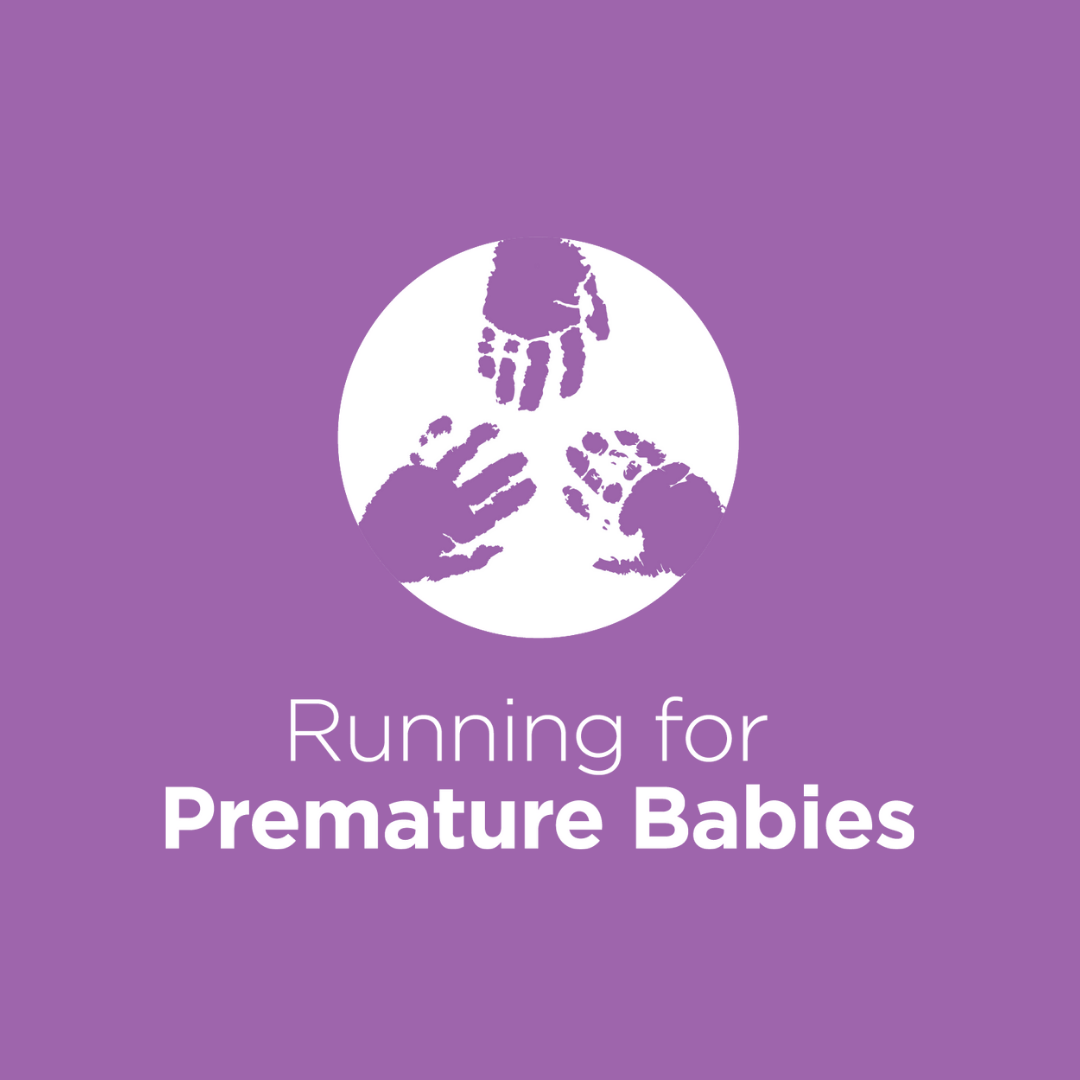 Ann O Brien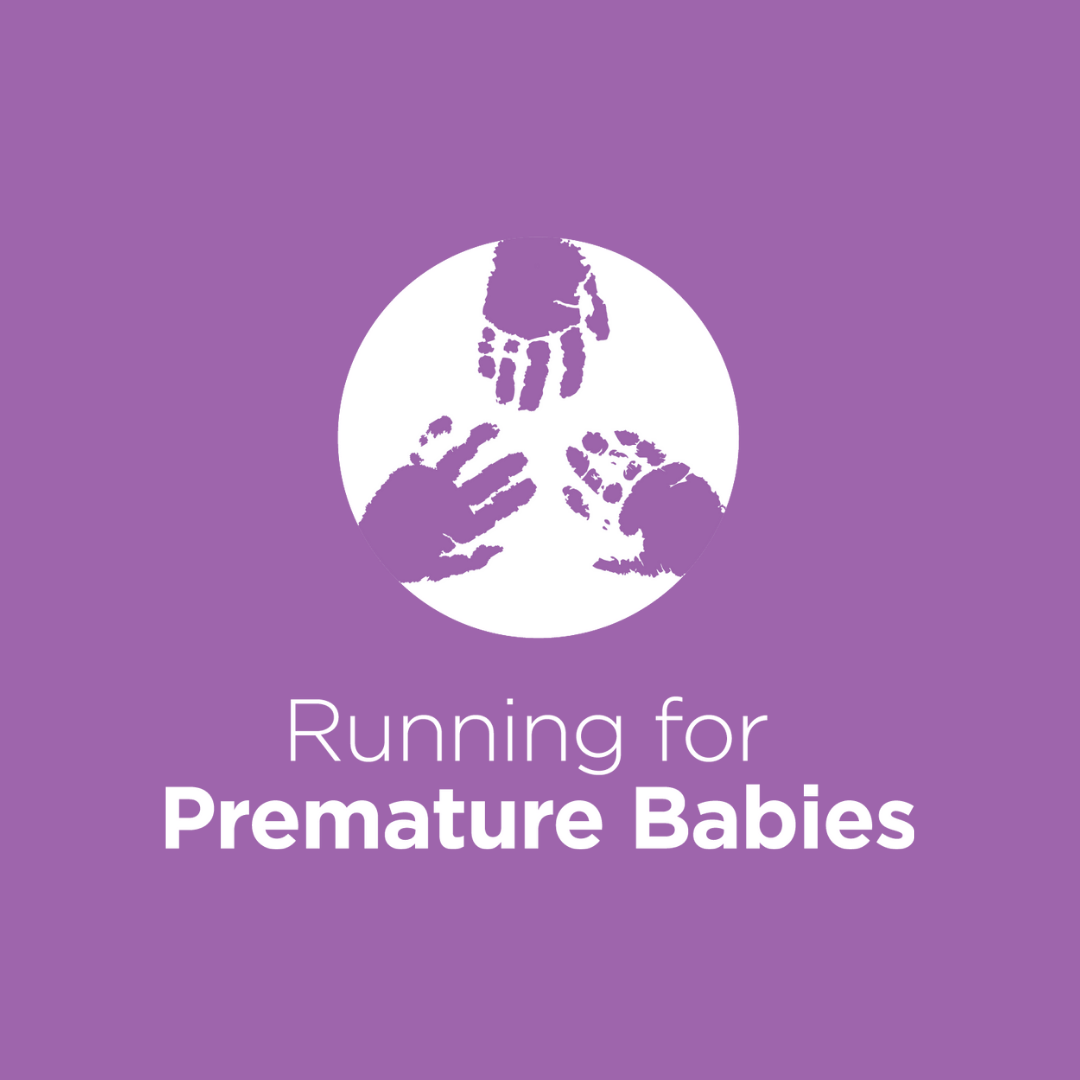 Sheila & Conor Walker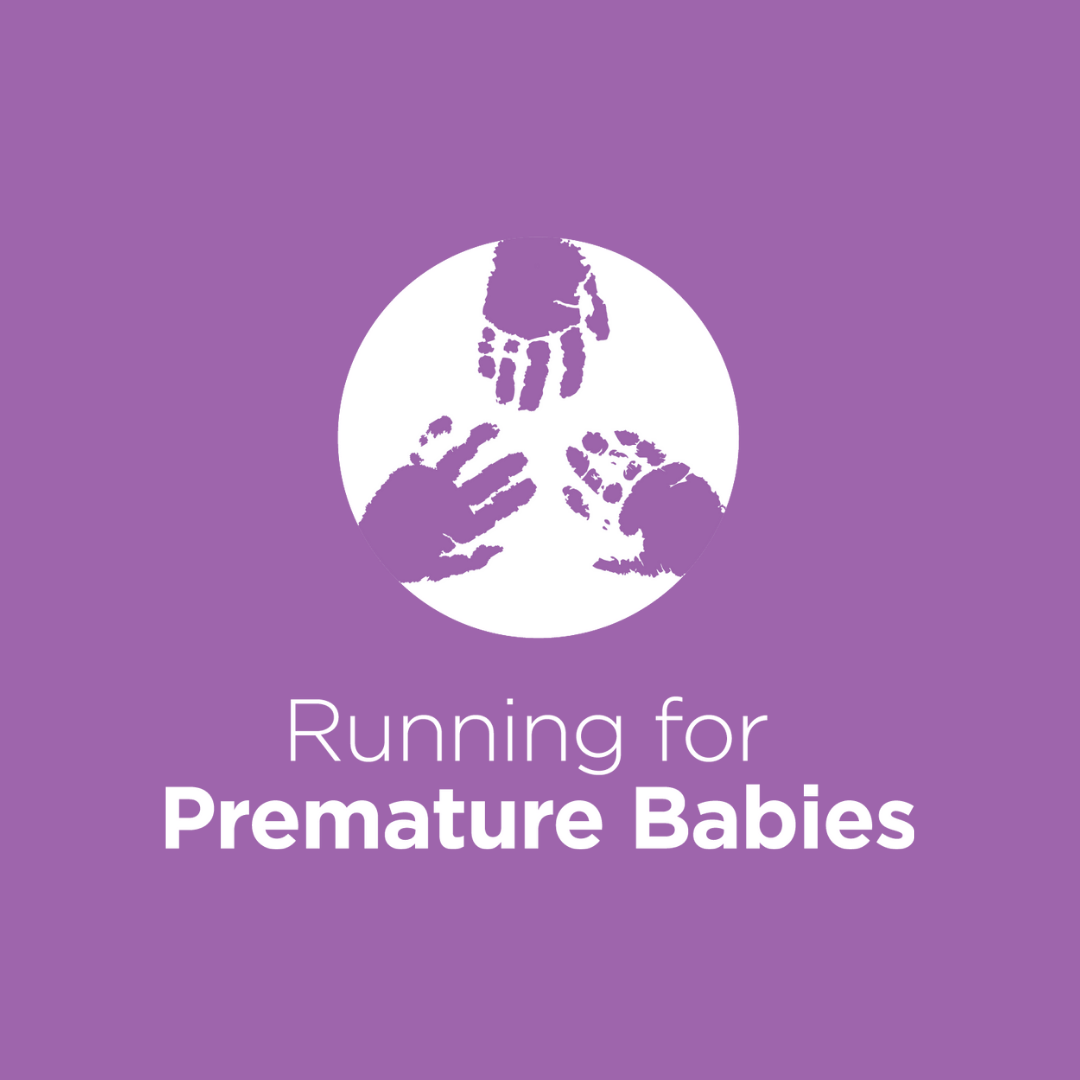 Jacqueline Rafferty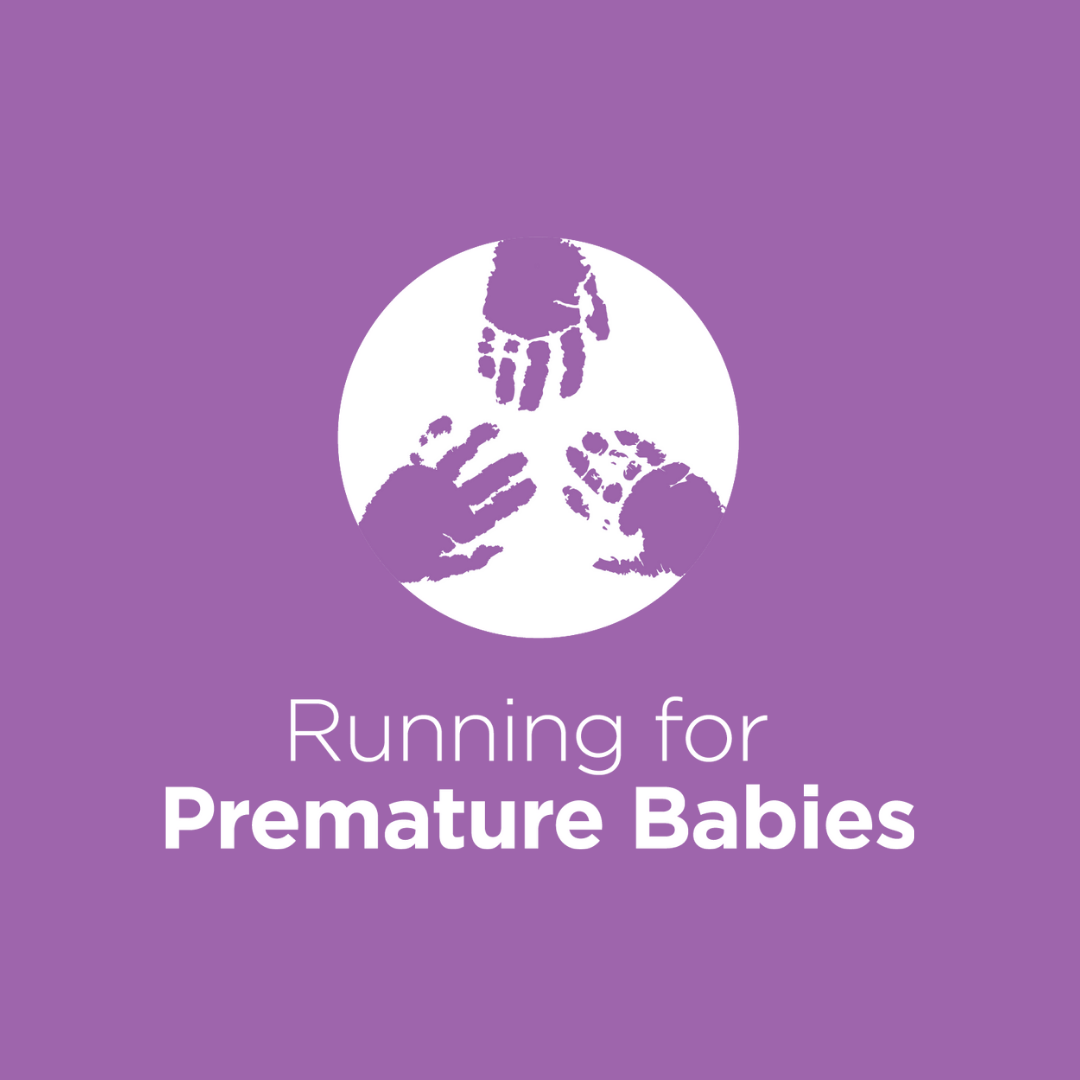 Jean Macsween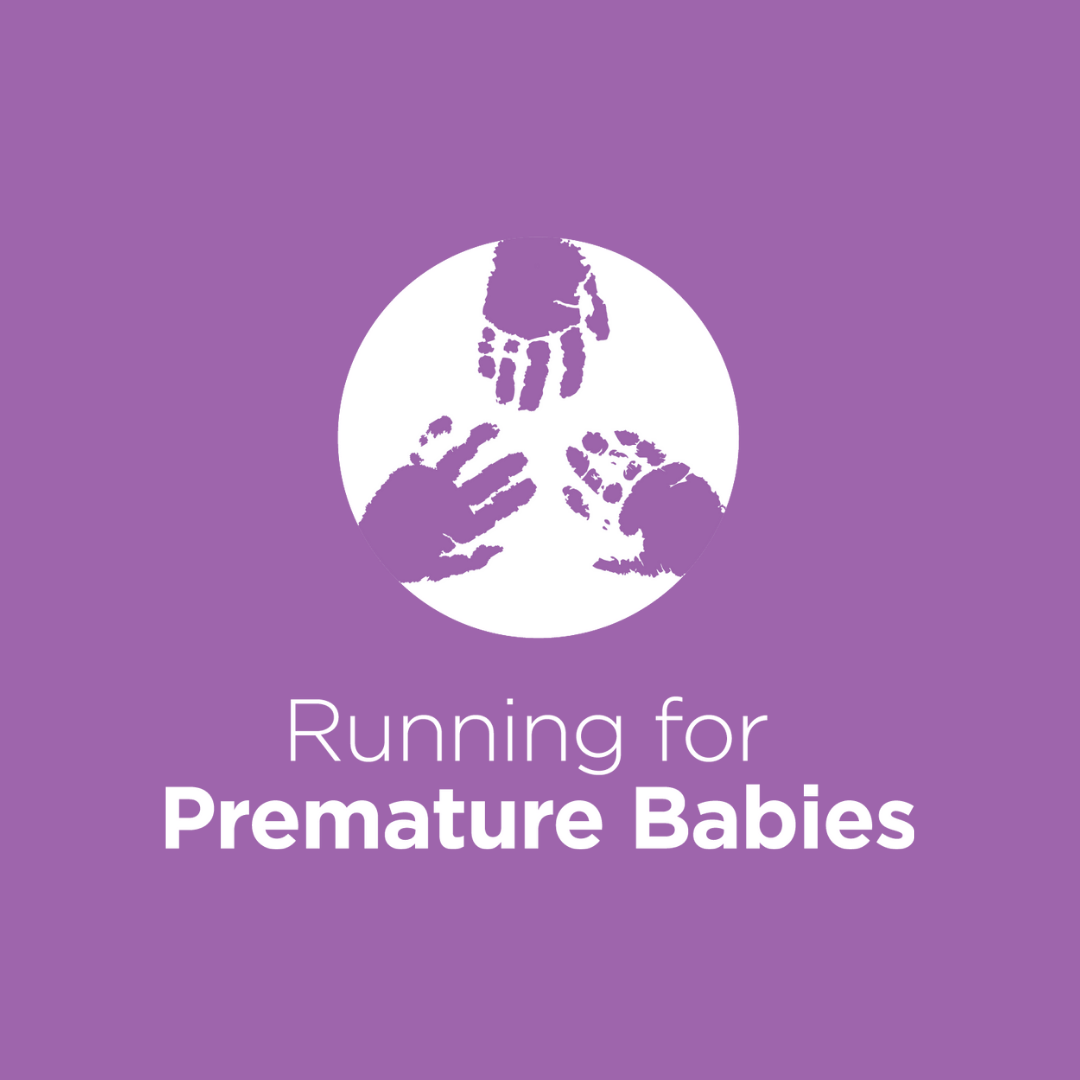 Barry & Bee Mcaleer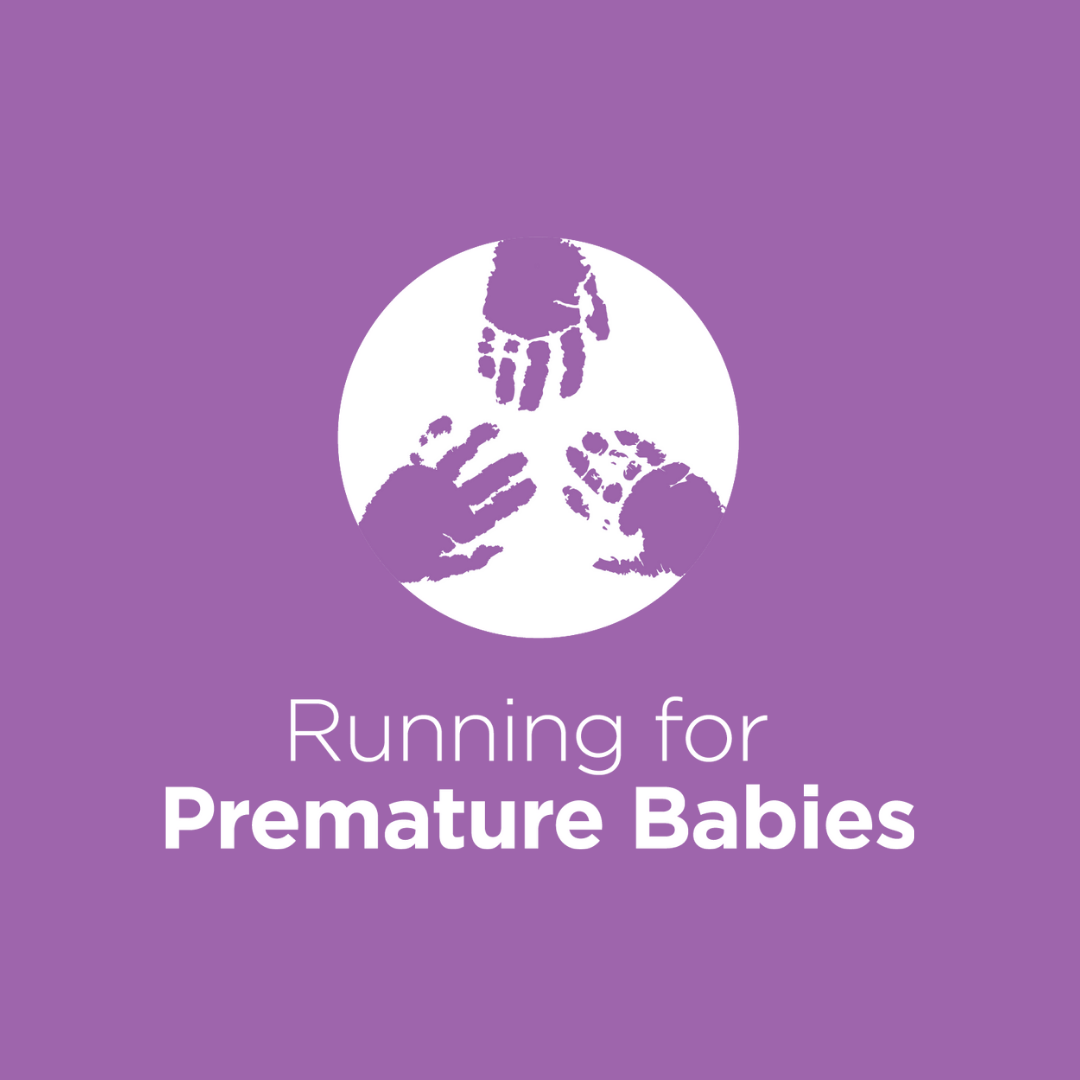 Mary Hill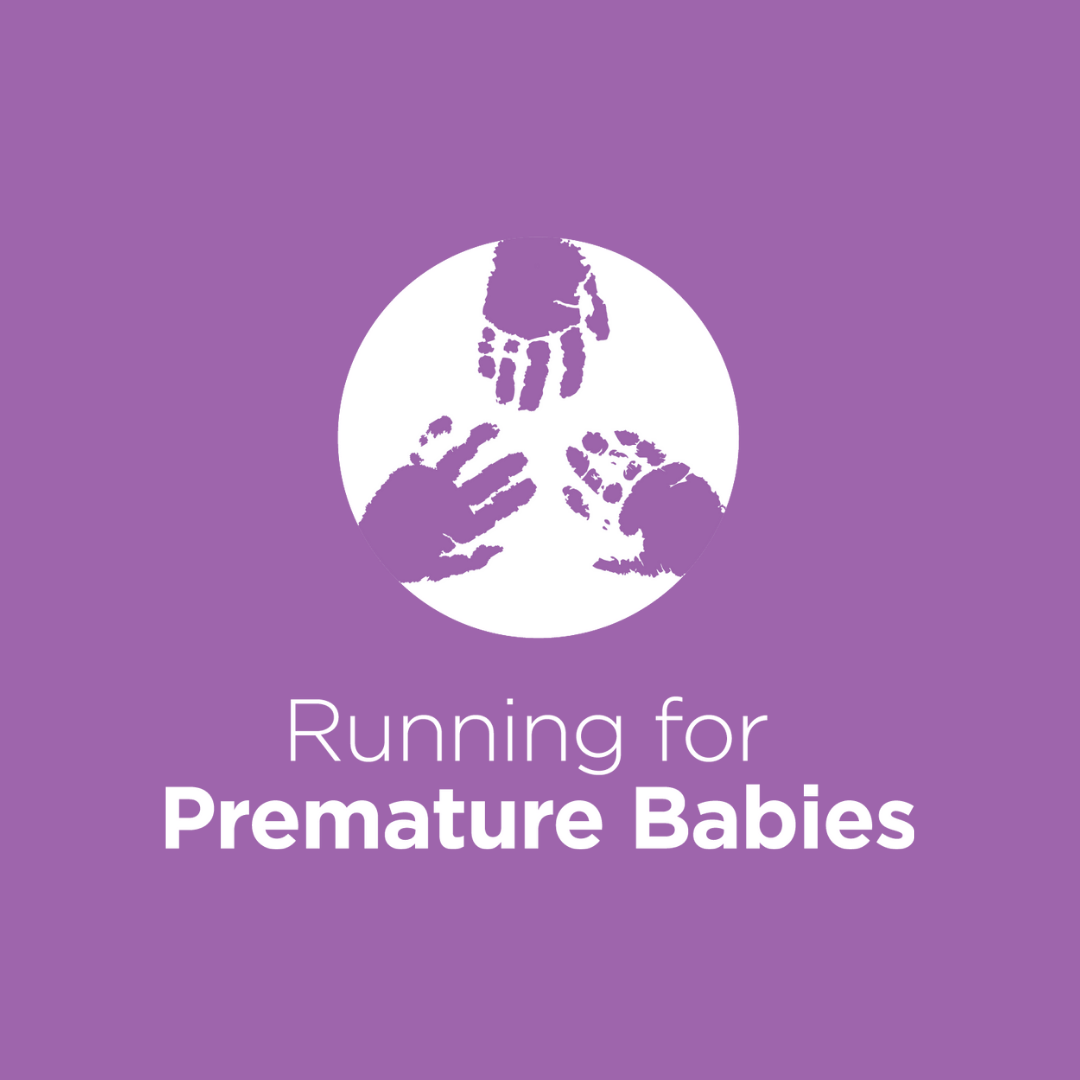 Glen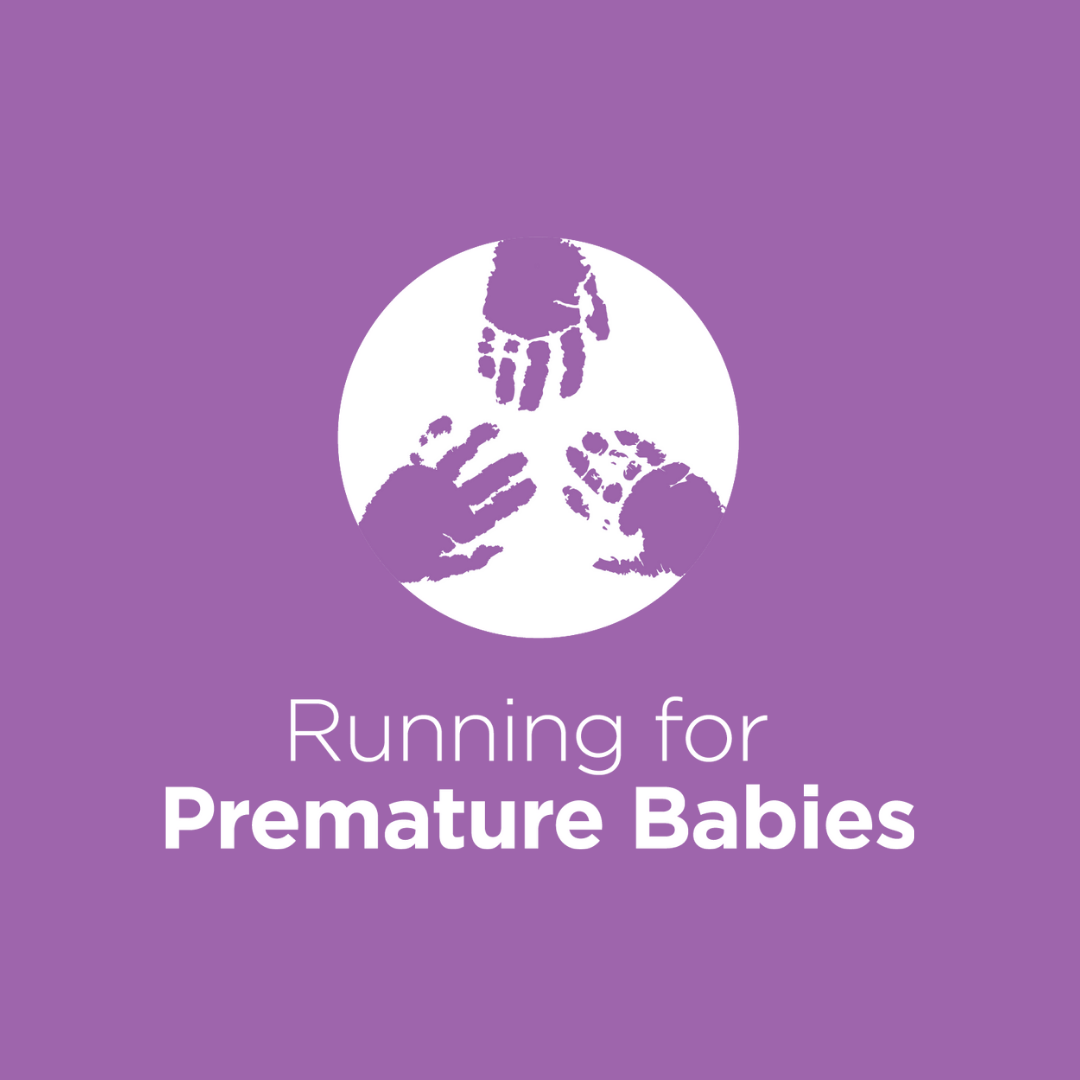 Ailish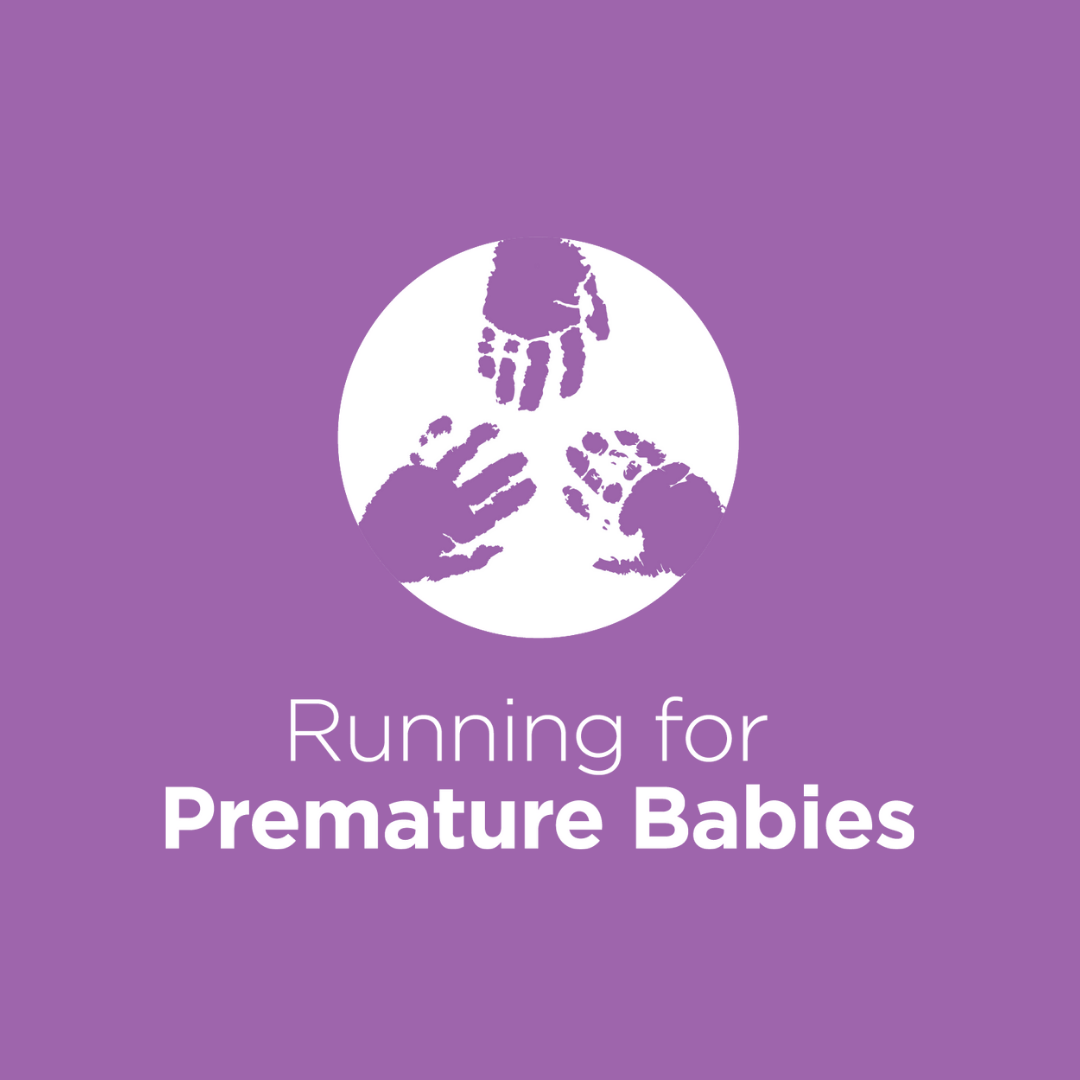 Mary Branch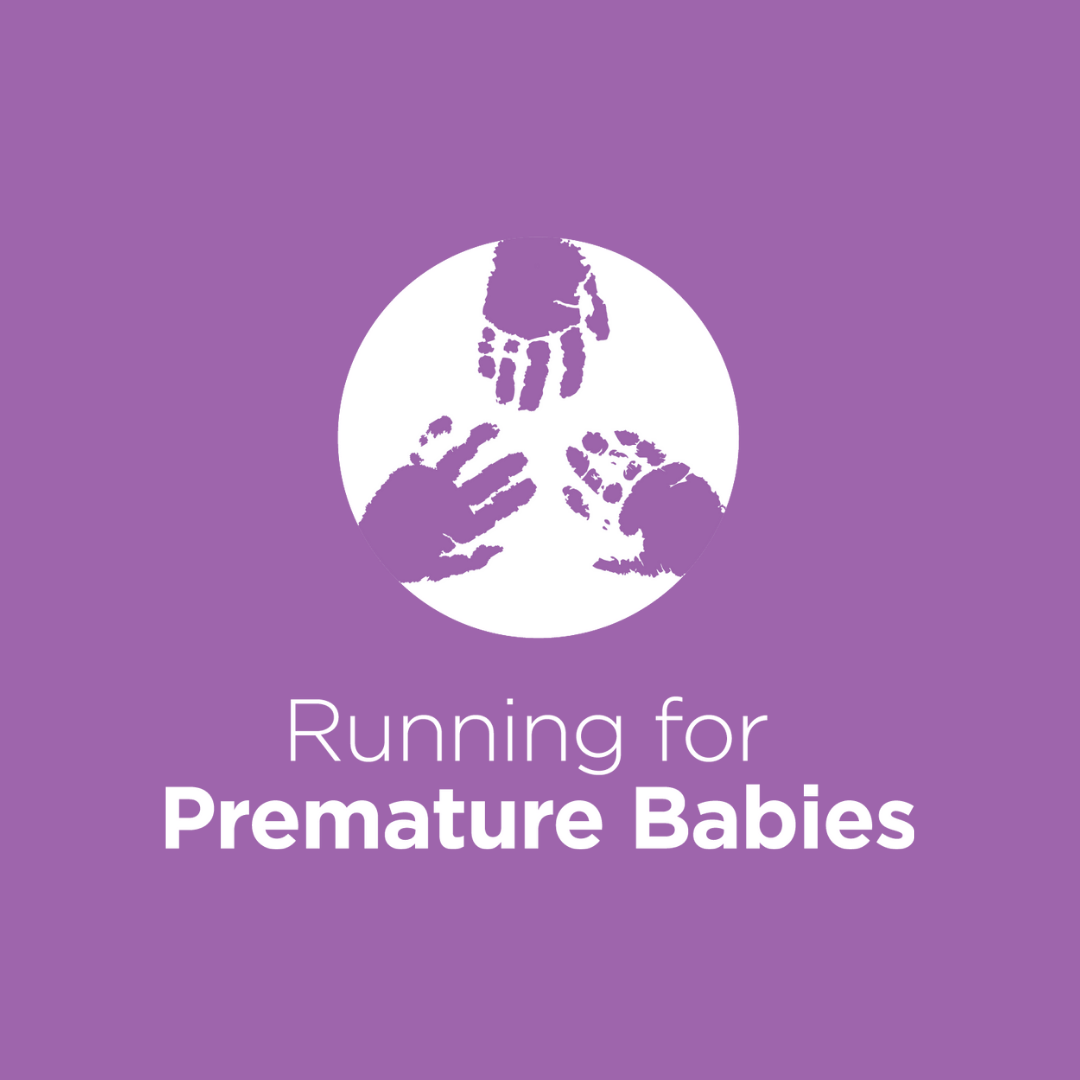 Eithne Lyons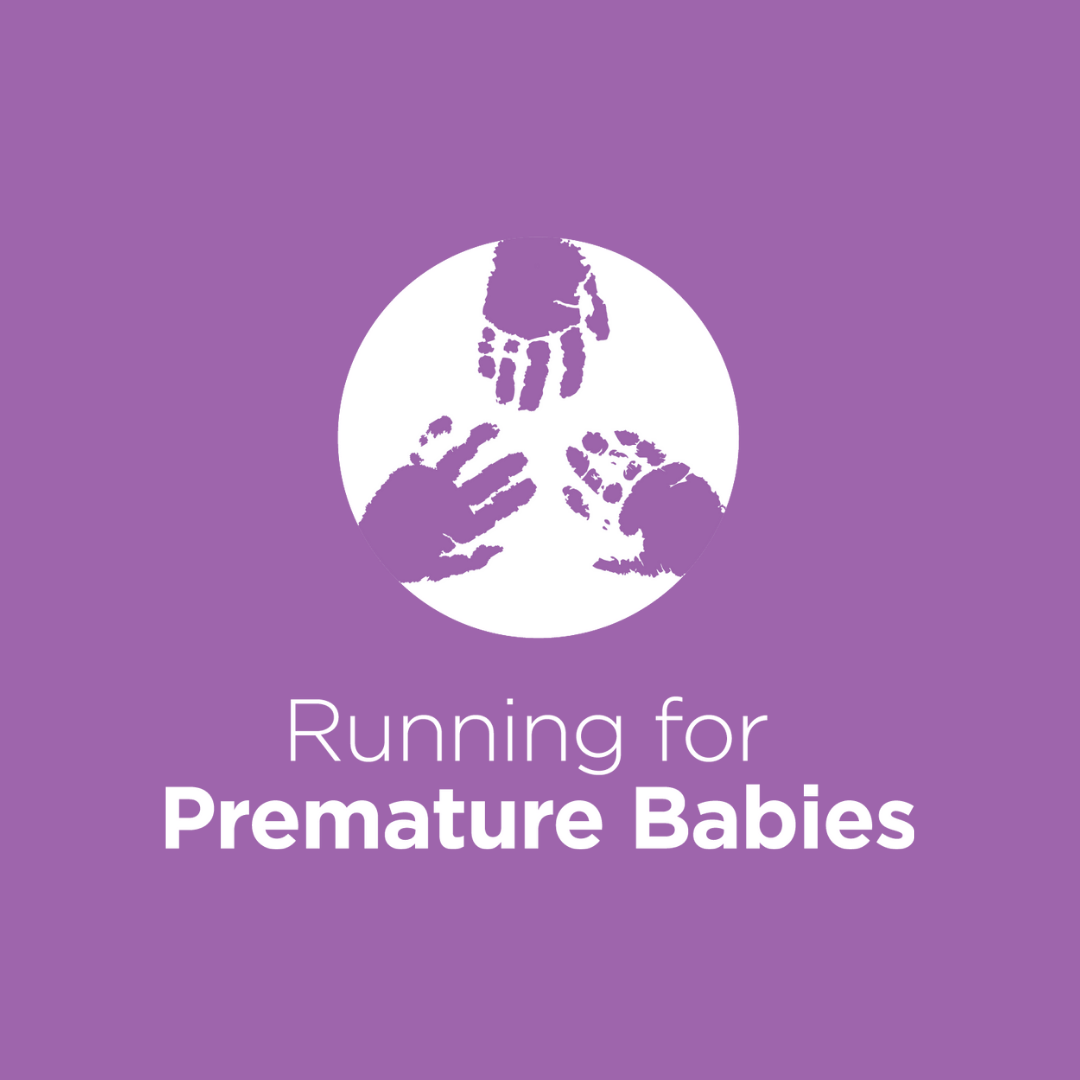 Pat And Jean Connolly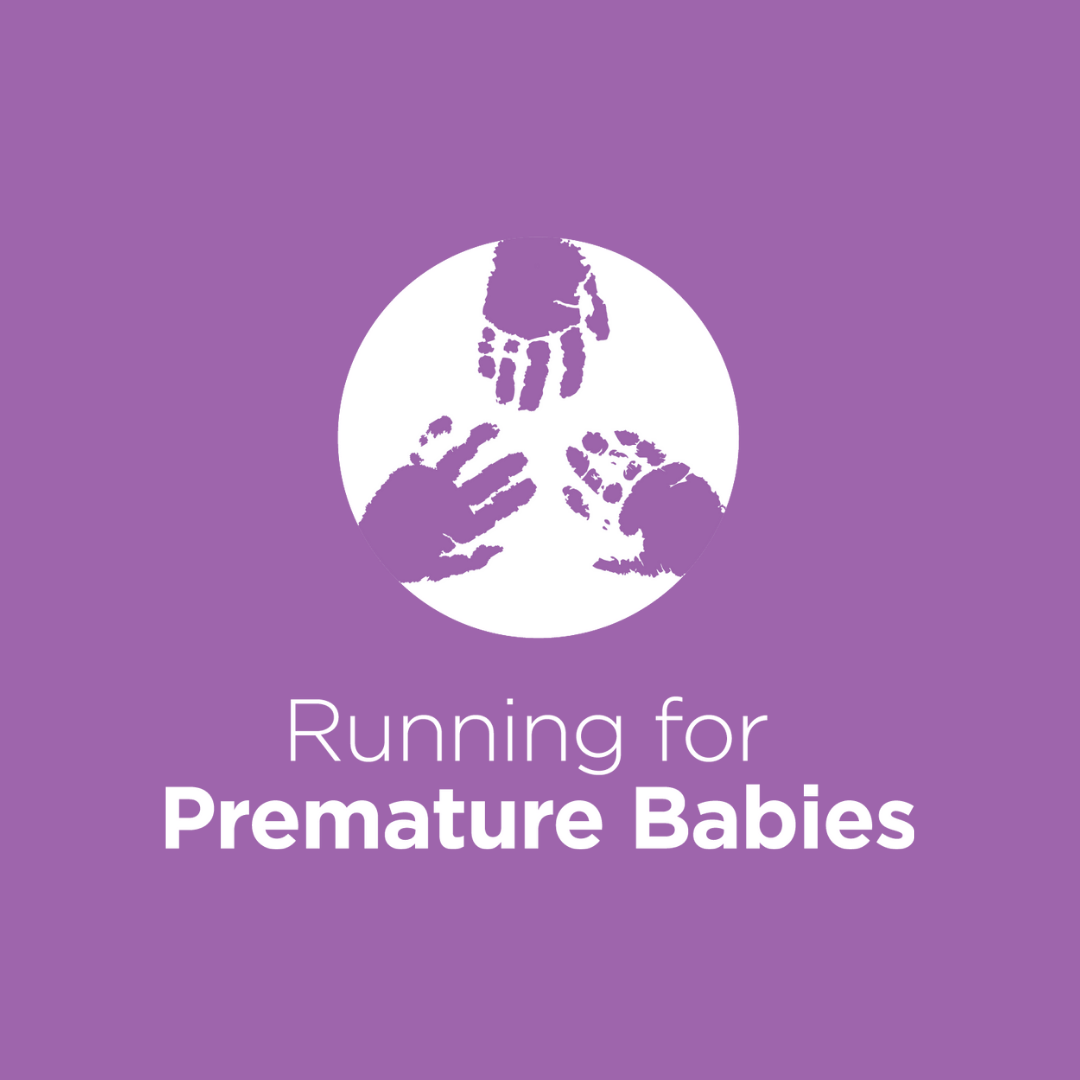 Gemma Warner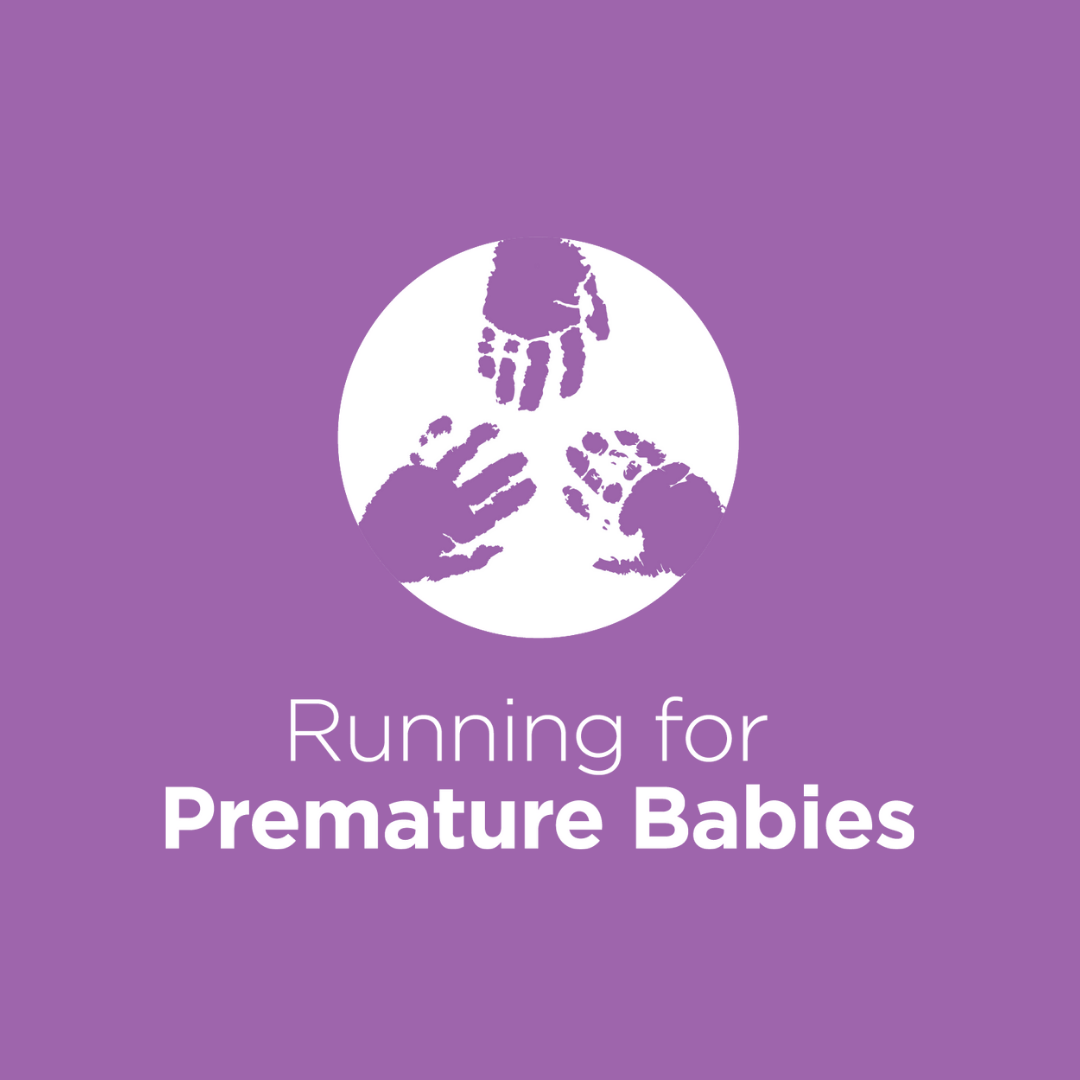 Fiona And Iona Leitch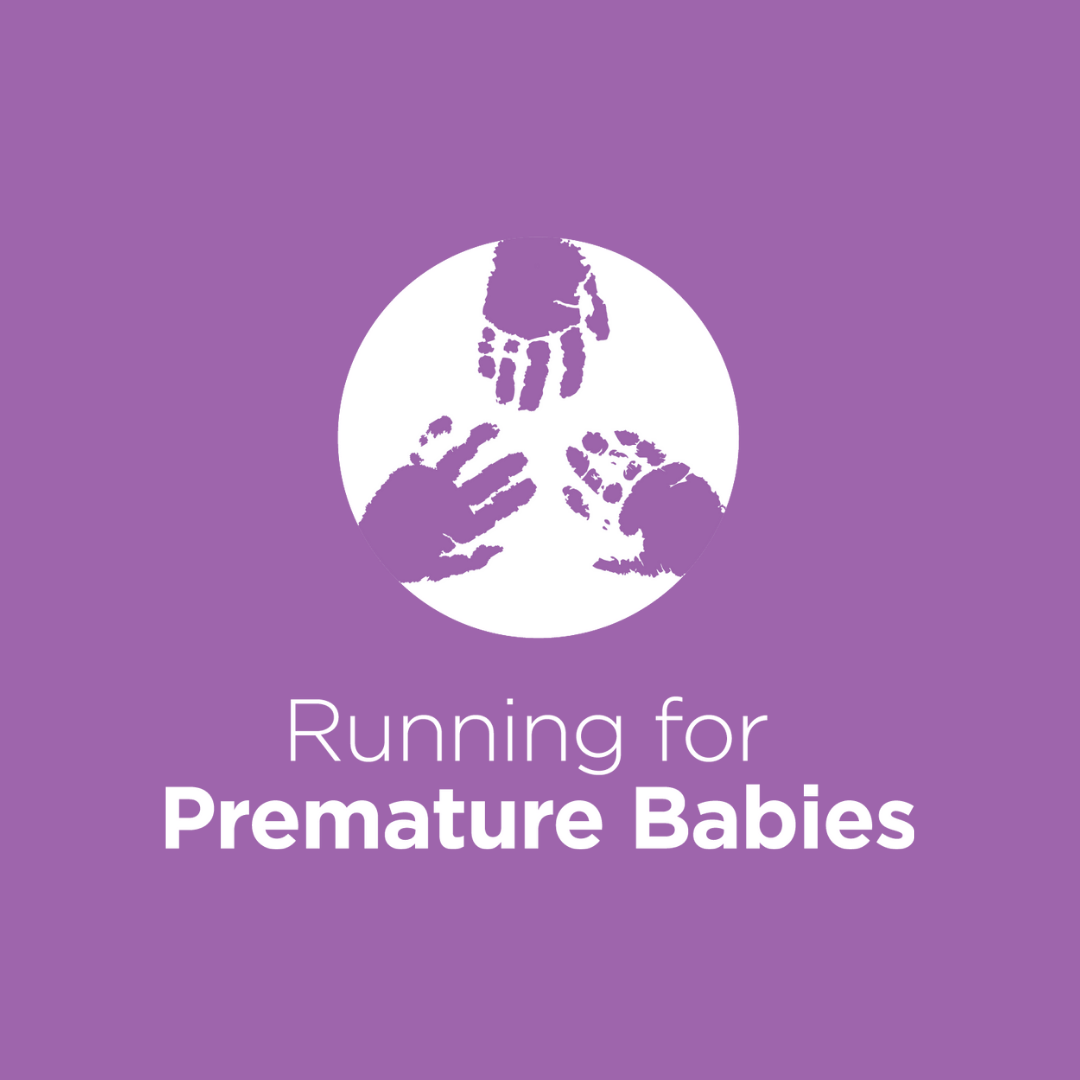 Aaron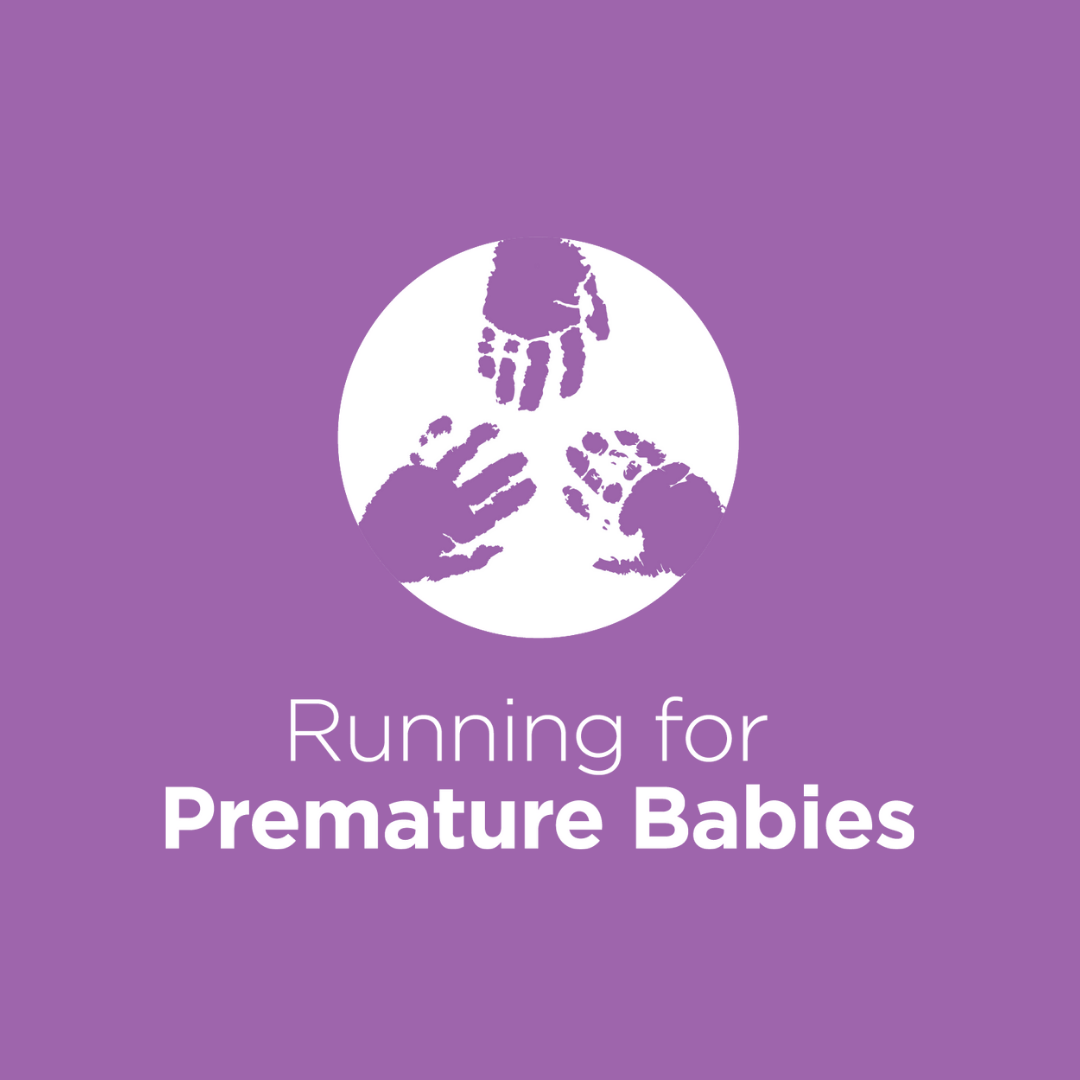 Allyson Graham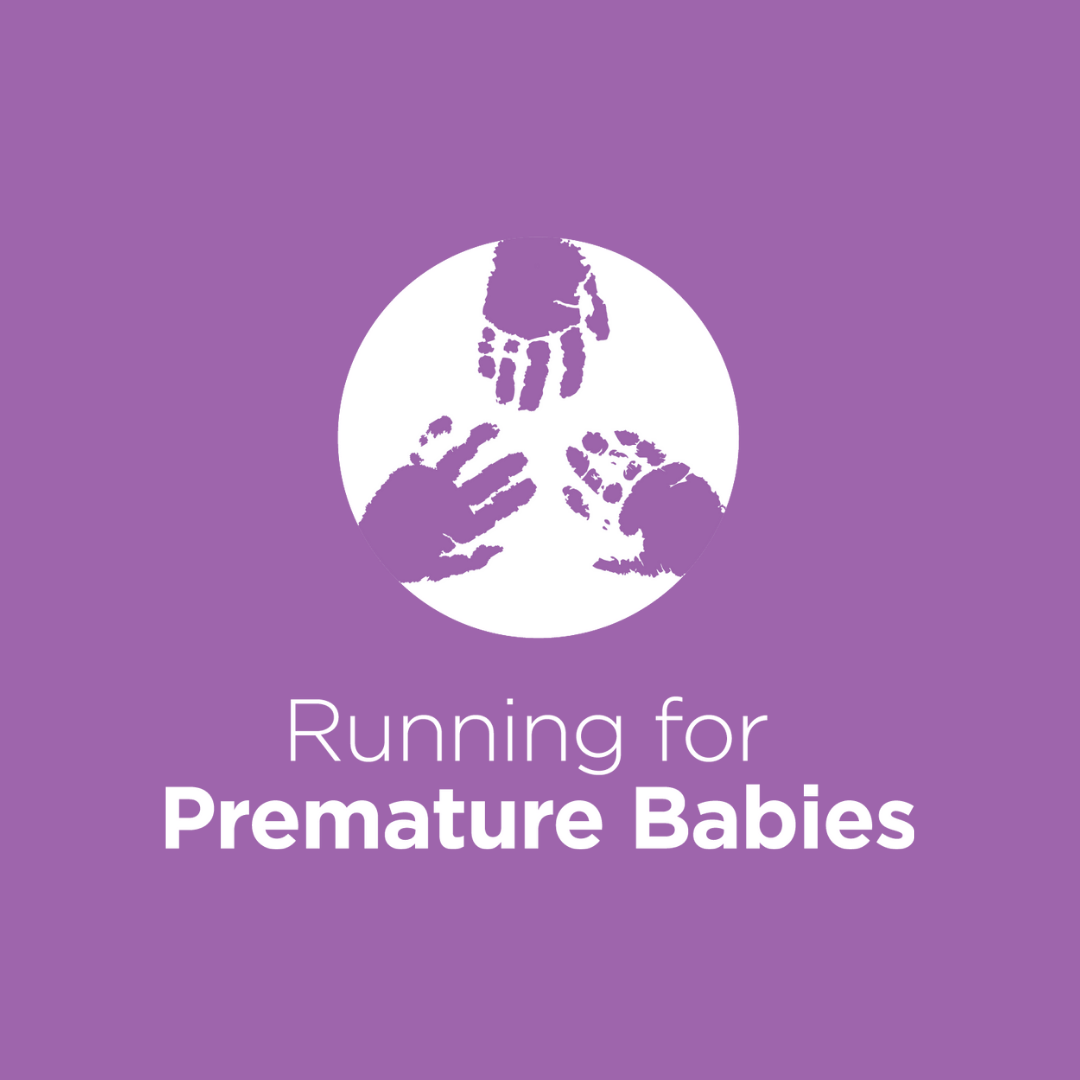 Bernie And Angela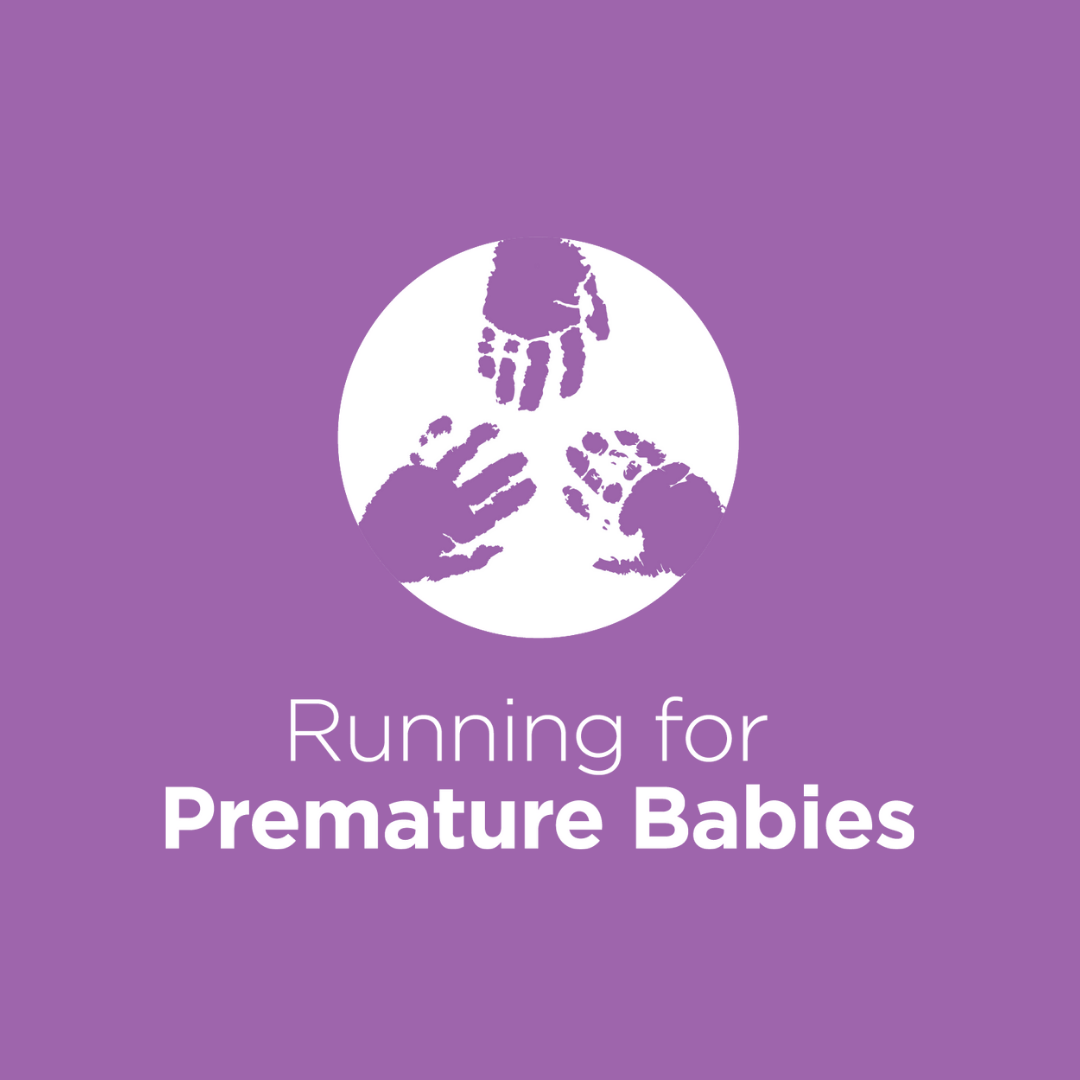 Zola Malone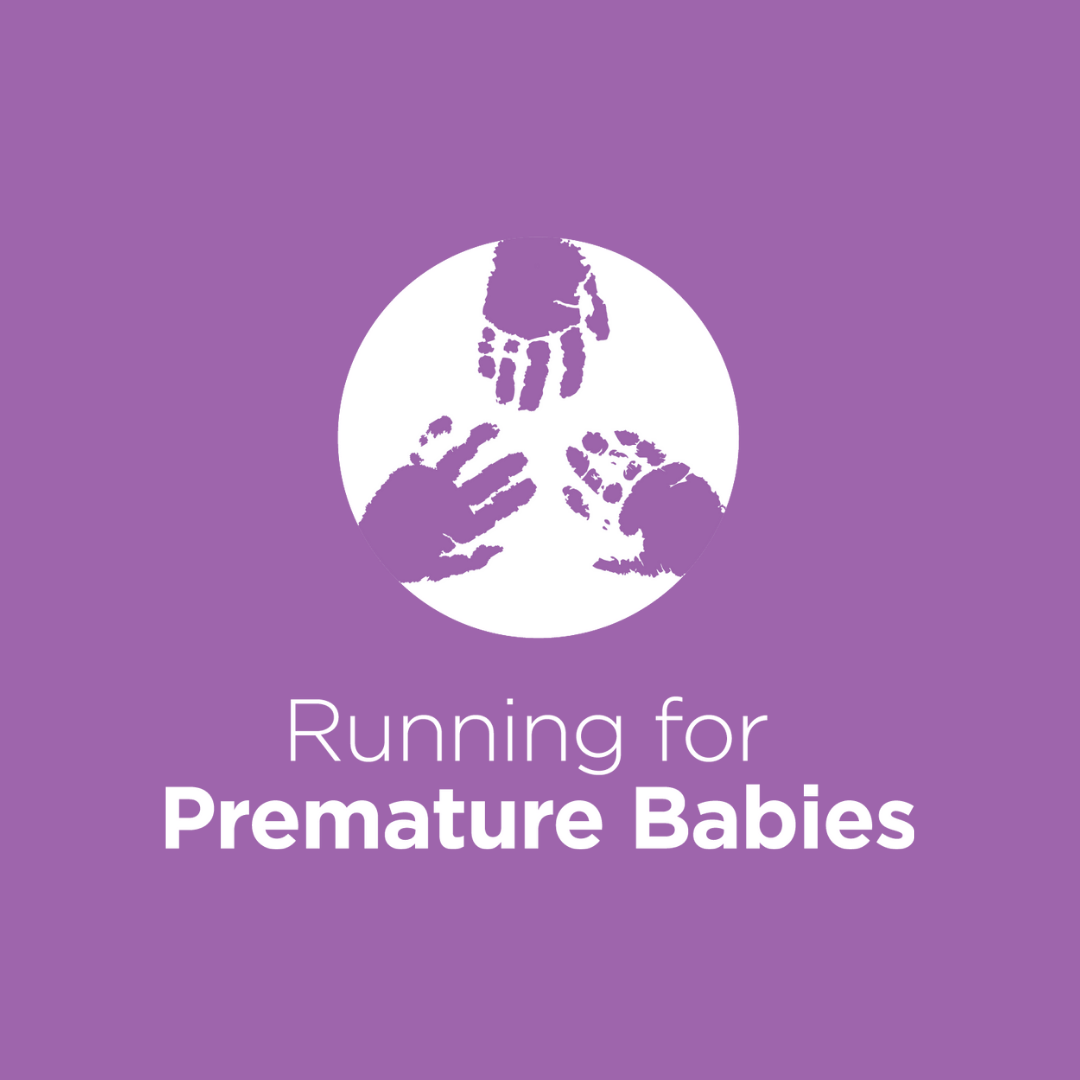 Ita And Sean Mcelvanna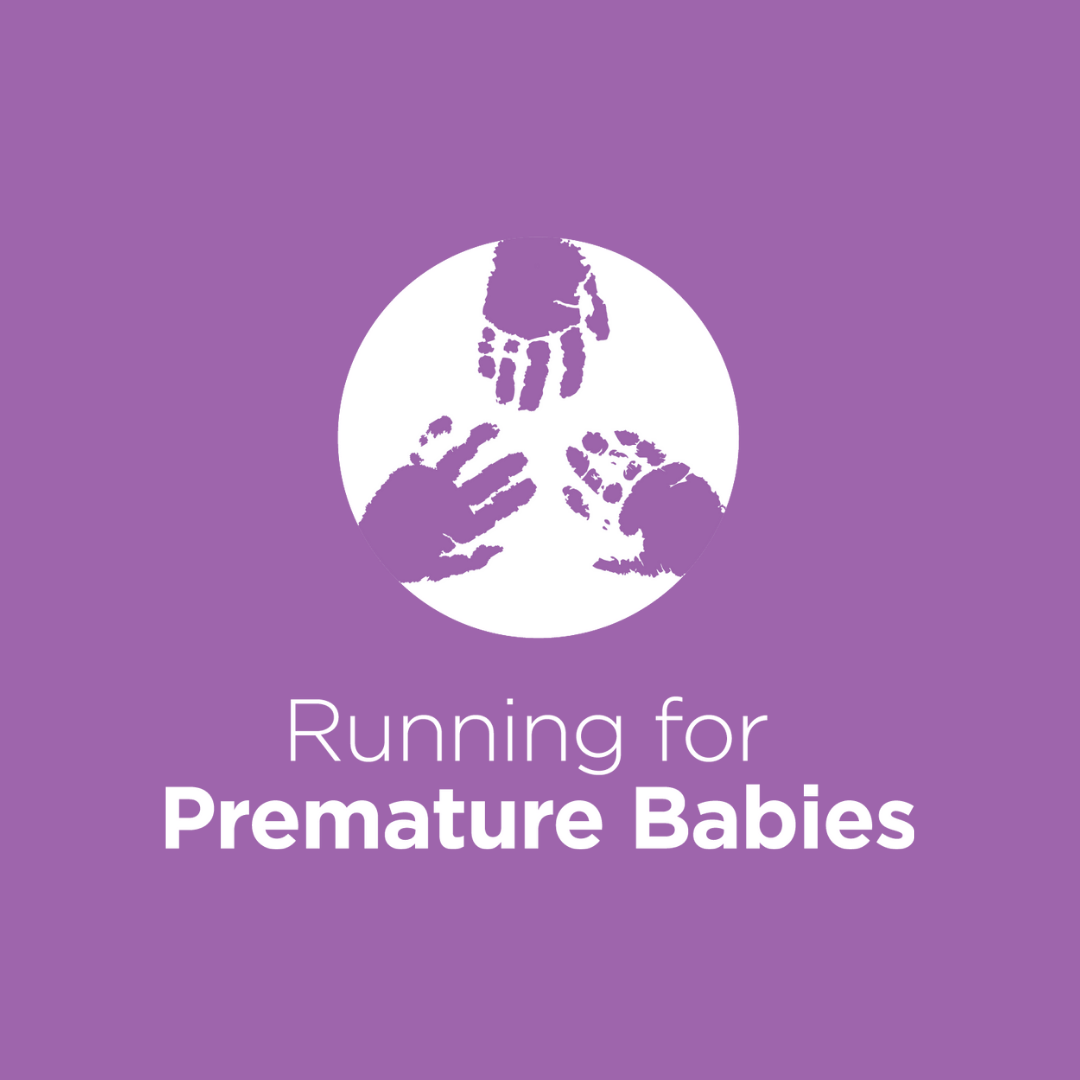 Ryan Mccourt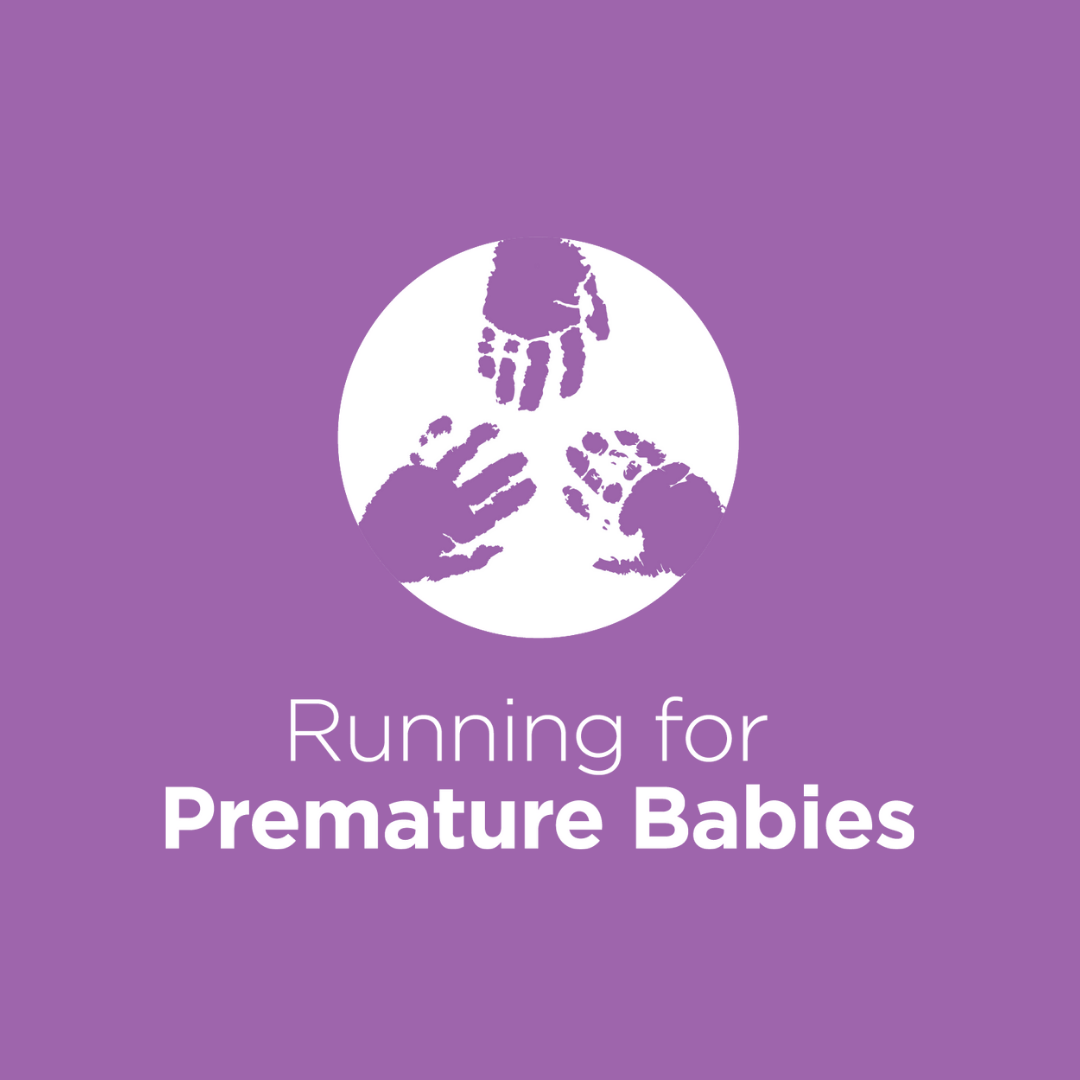 Siofra Mcaleer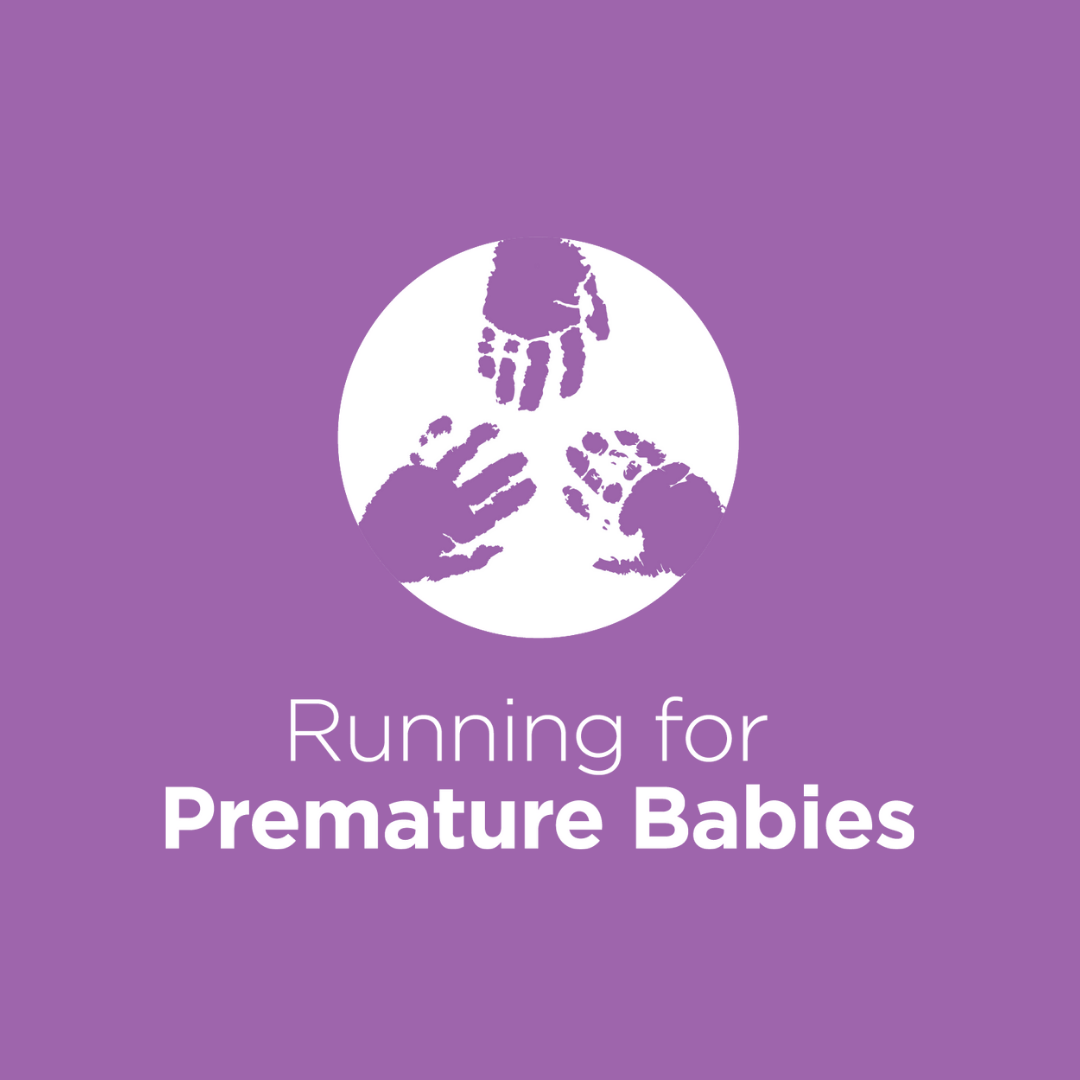 Mairead Malone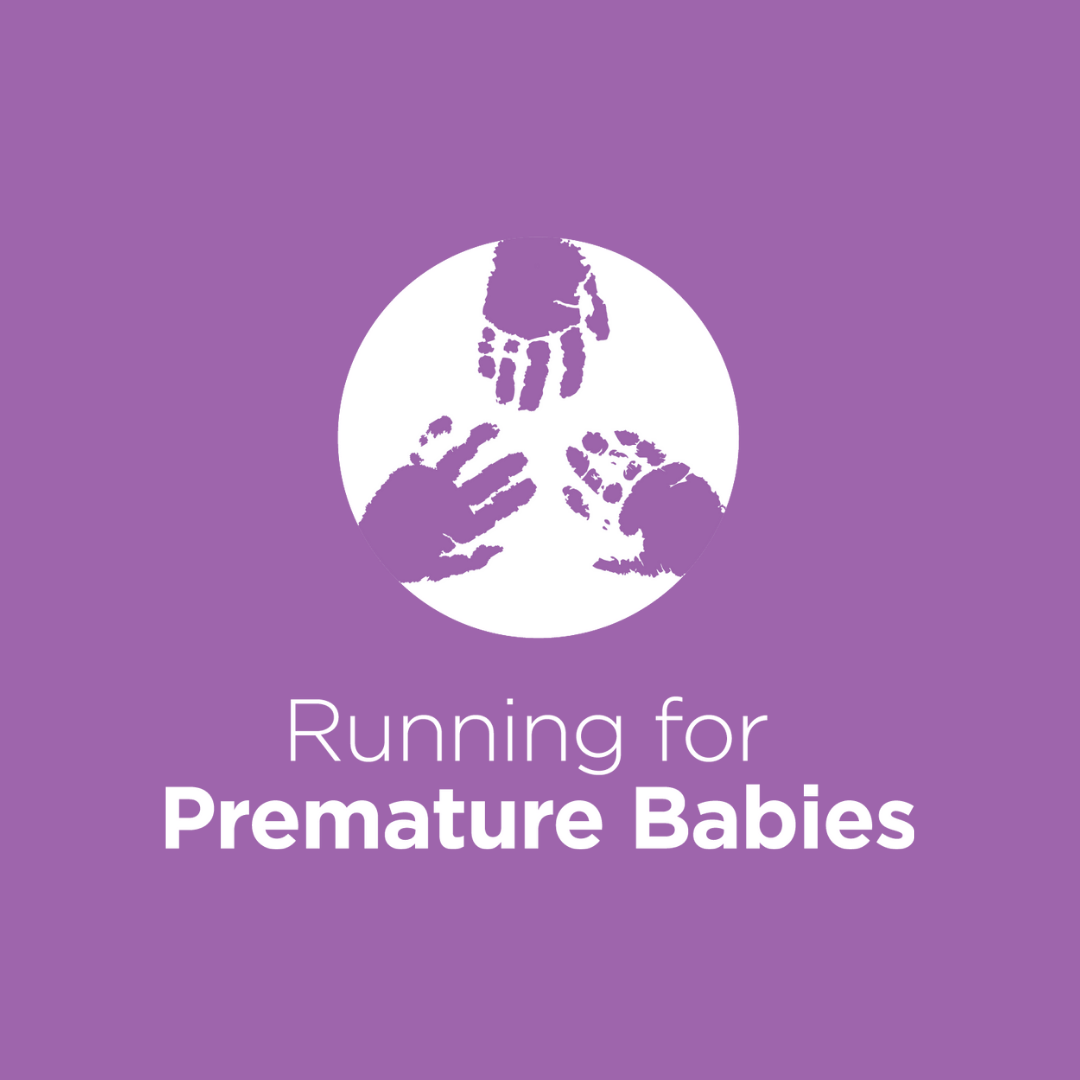 Noel Mcelvanna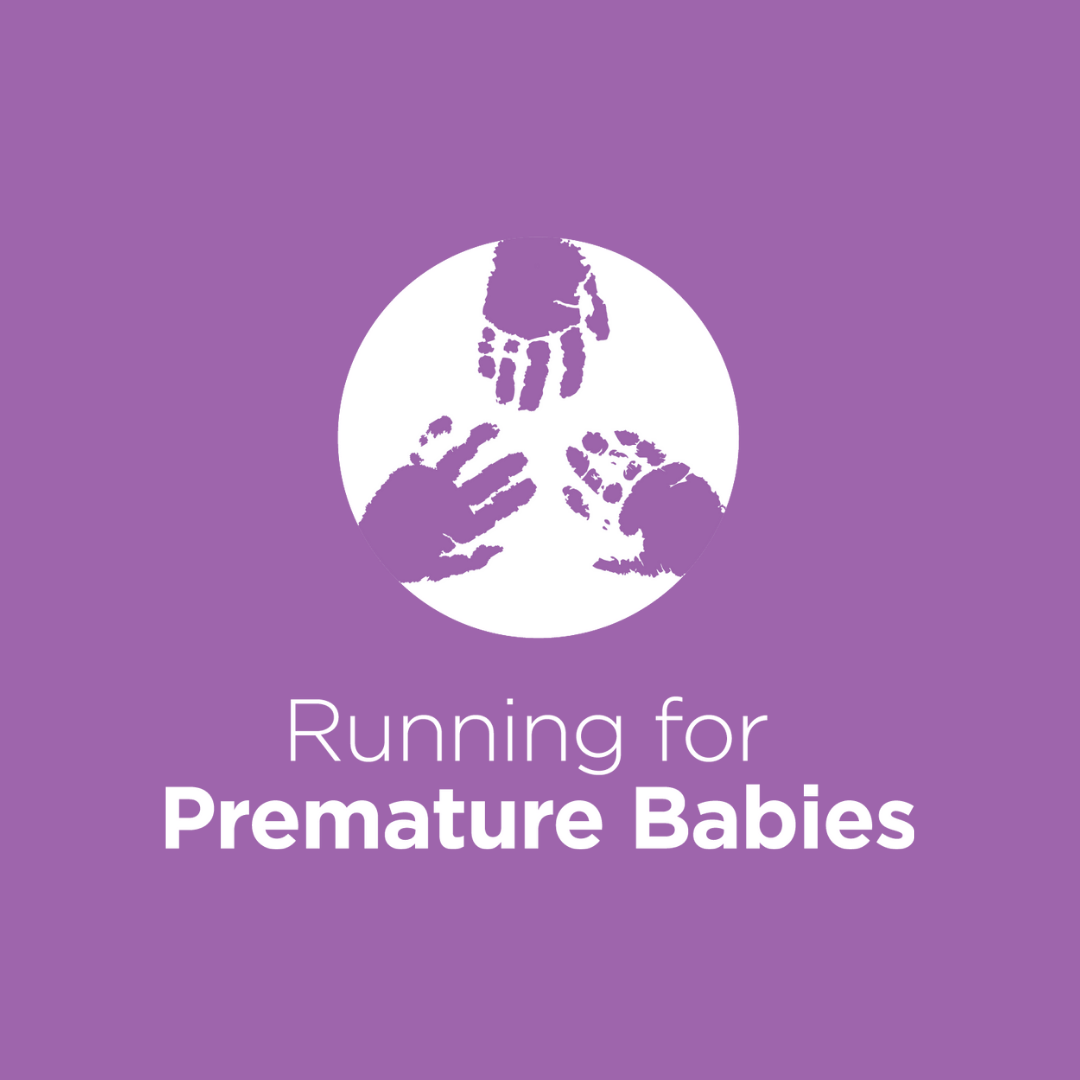 Damien Mc Laughlin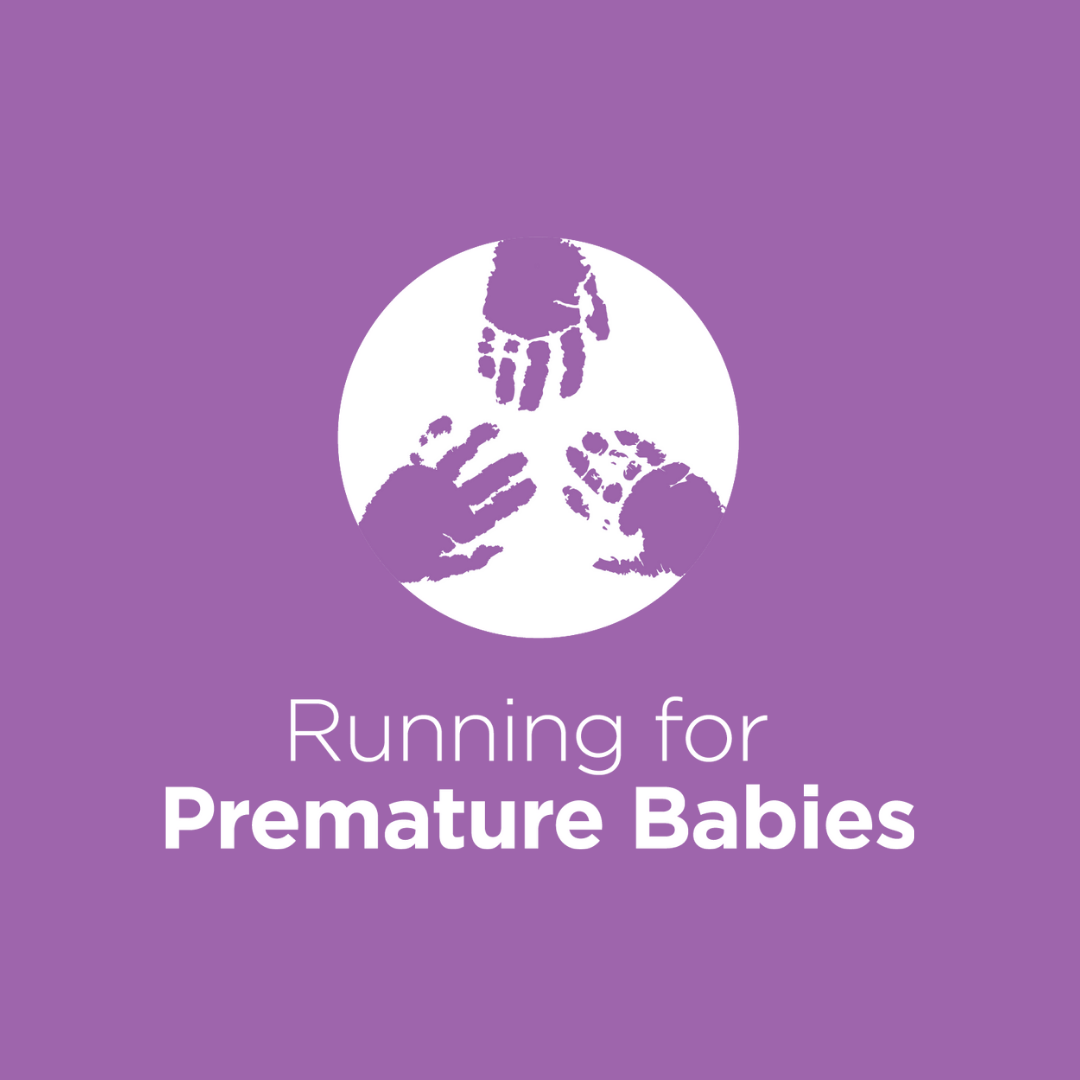 Frank Bagnall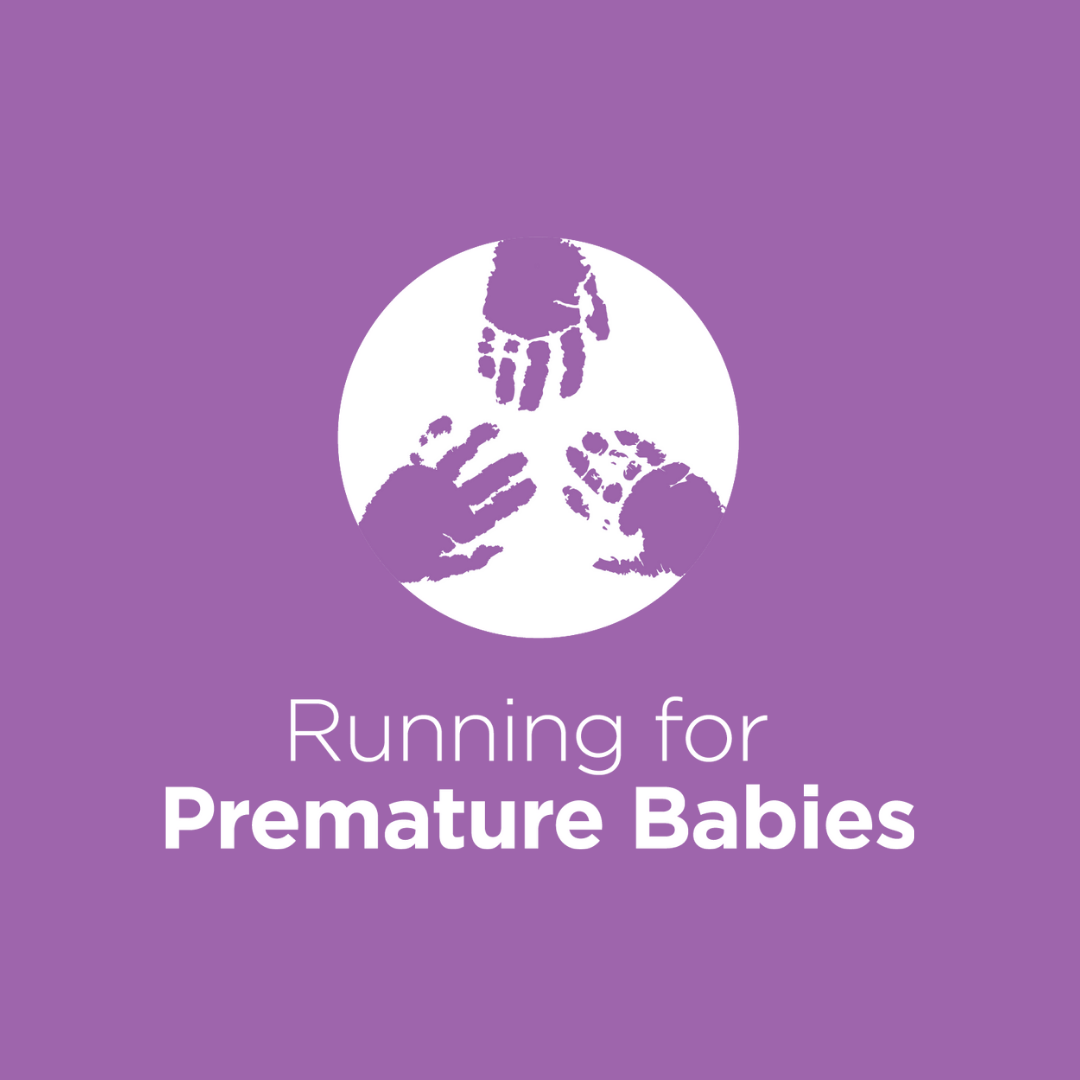 Caroline Bagnall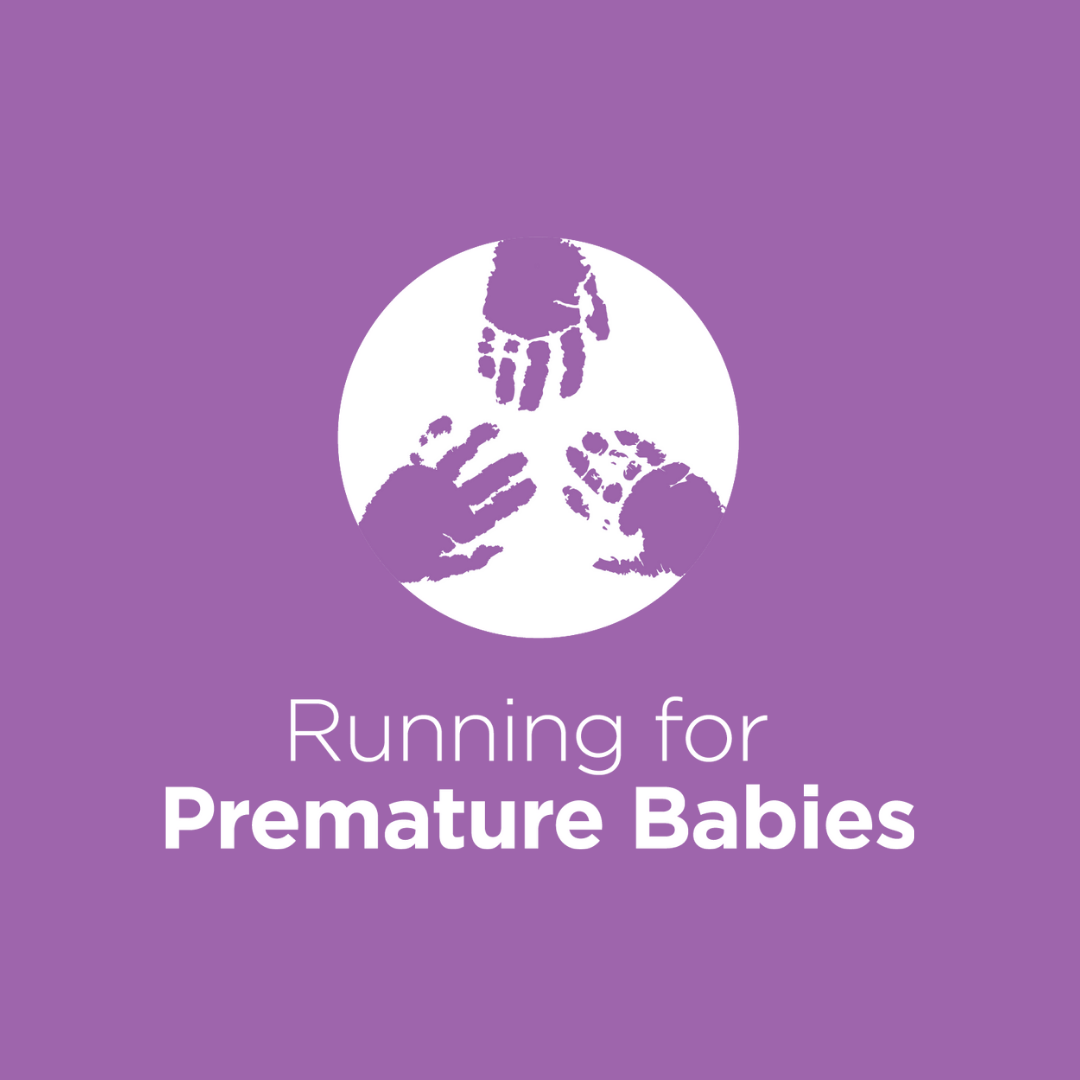 Cathy Turley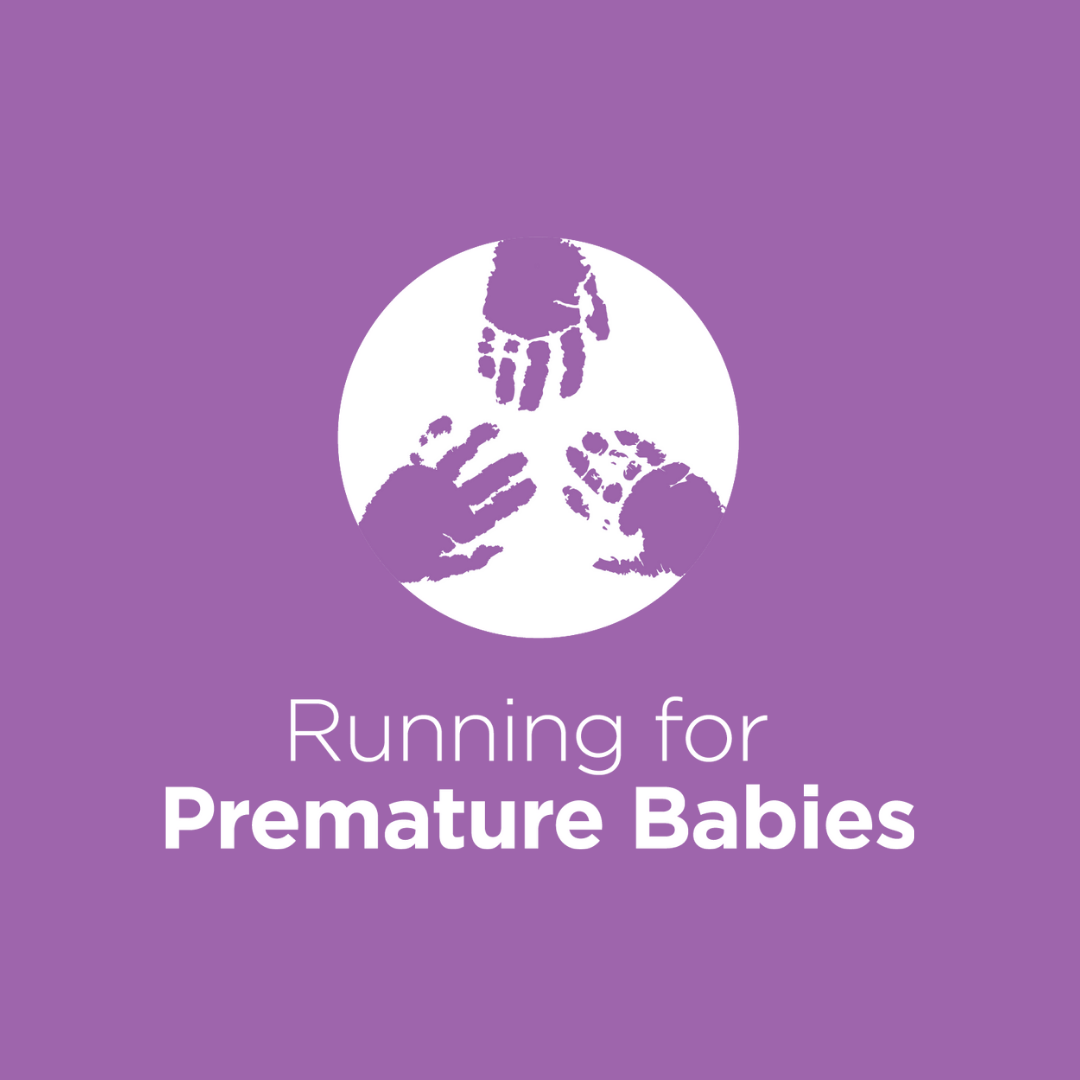 Niall And Judith Downey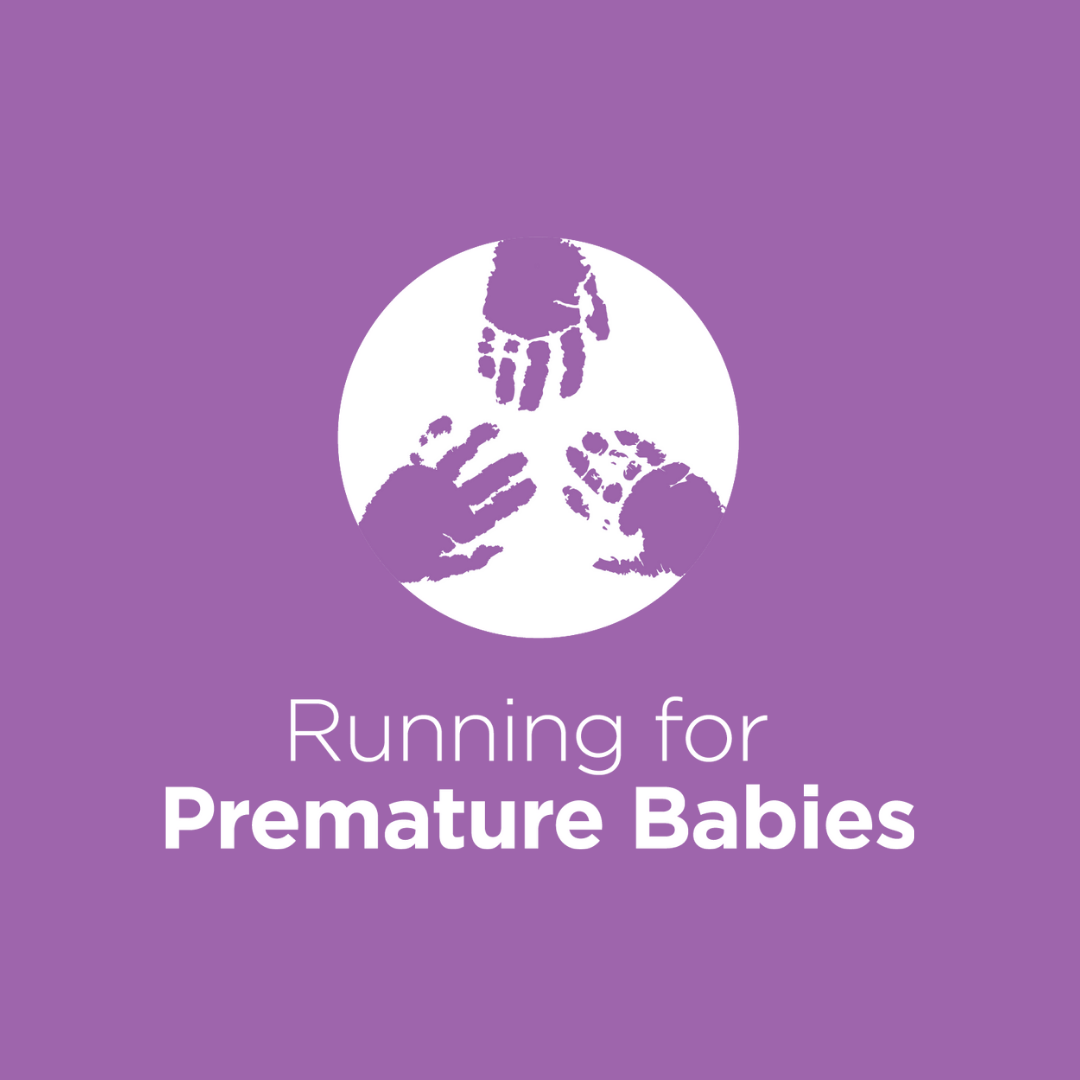 Niamh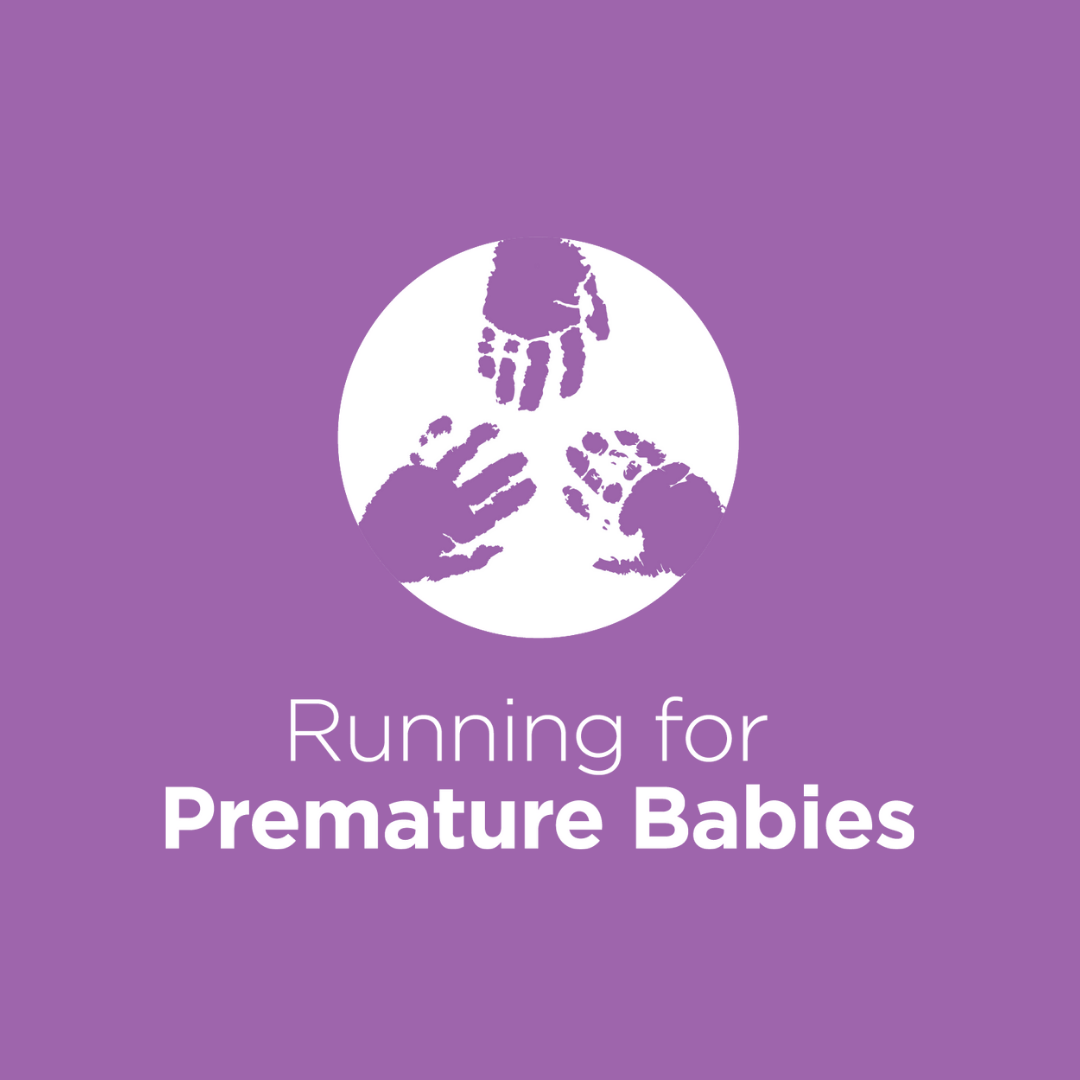 Paula Murphy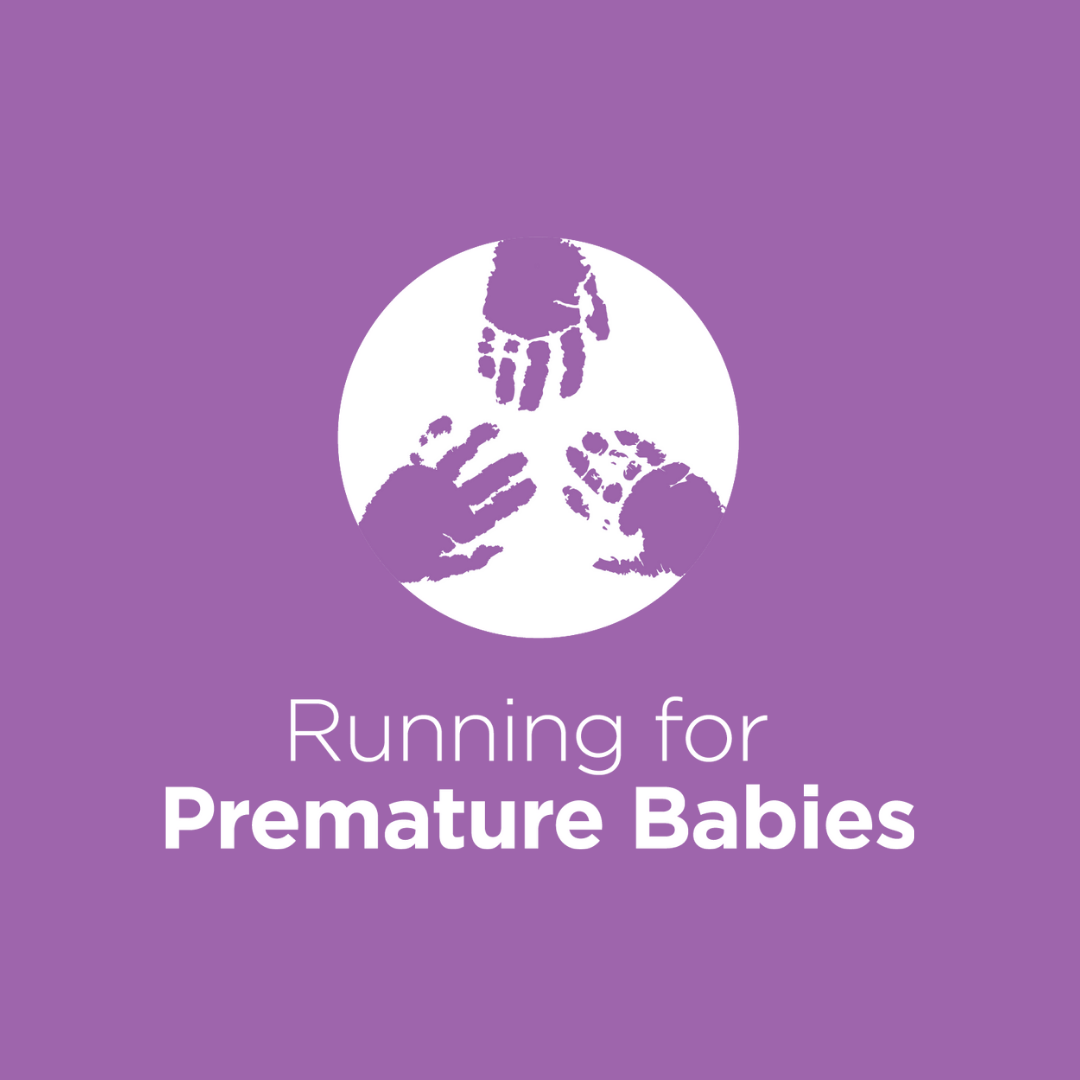 Wilma Smith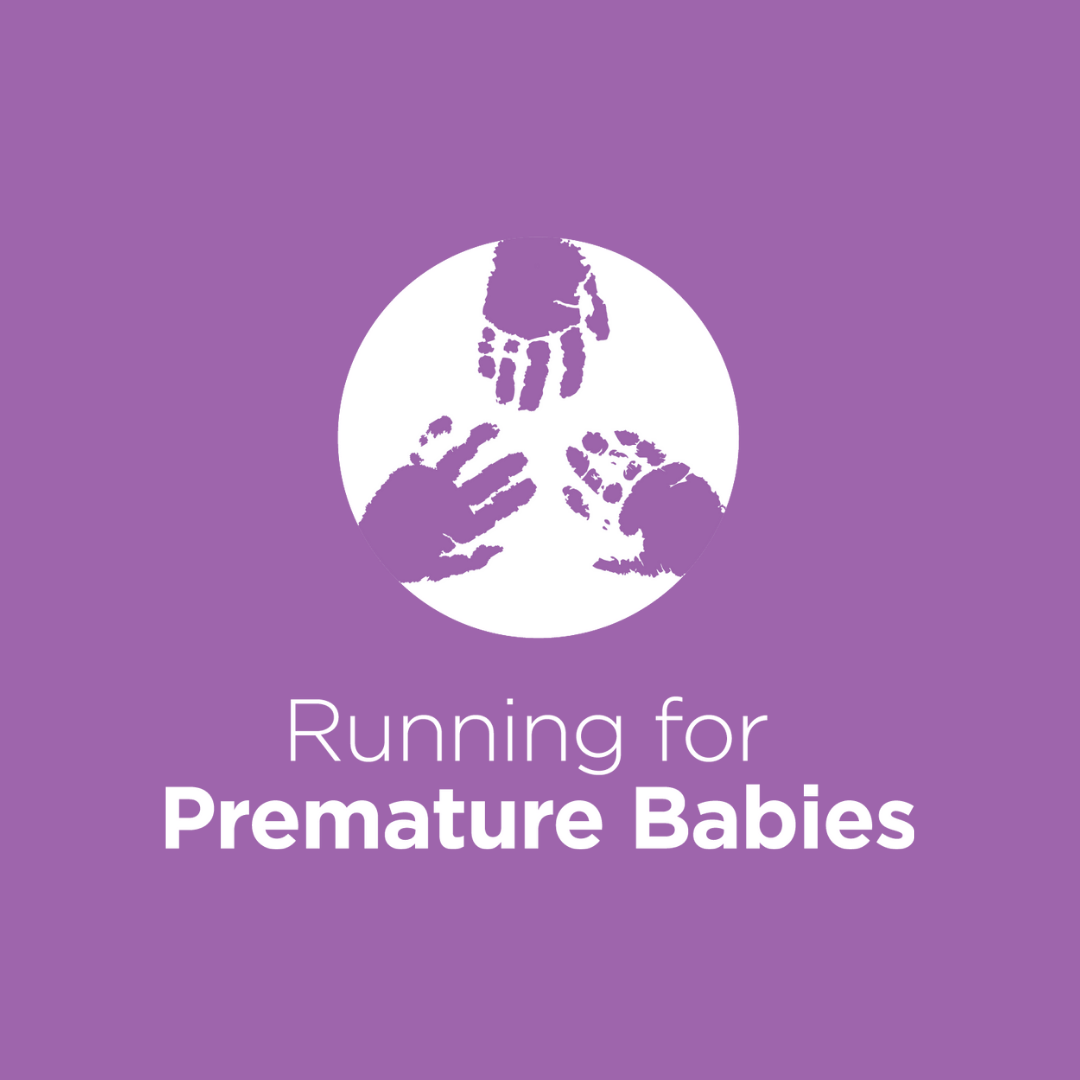 Marty Rice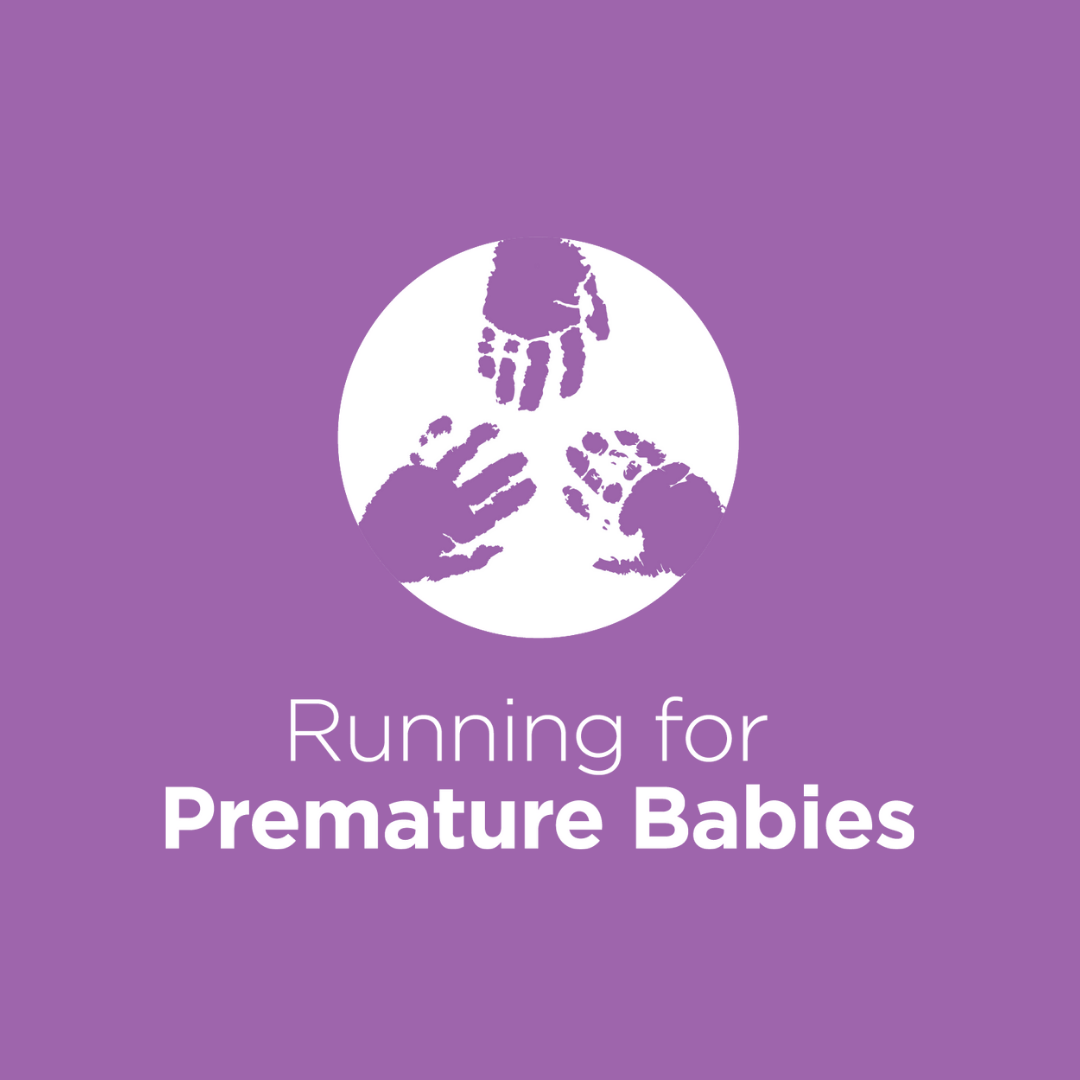 Jordan Sandler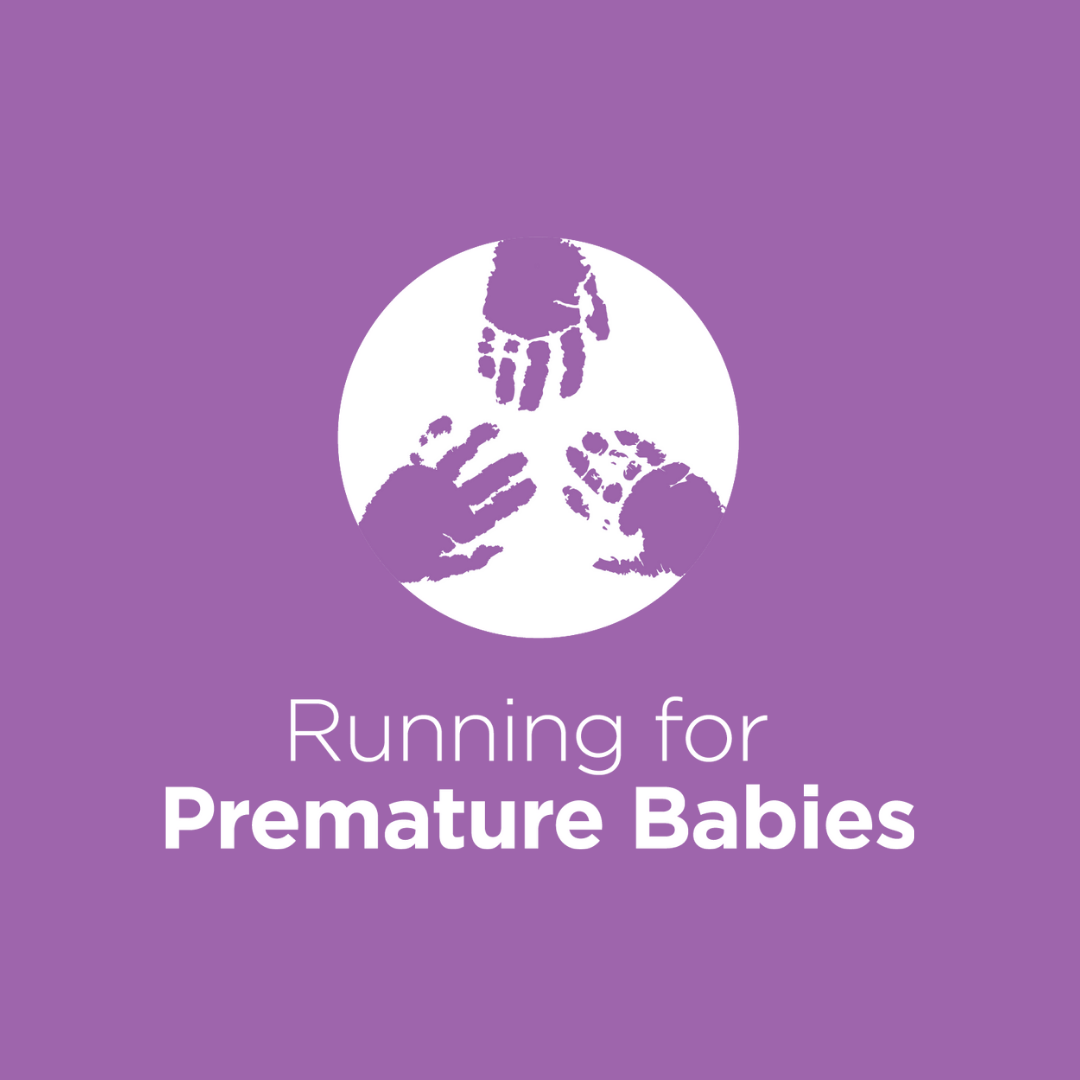 Joanne Dillon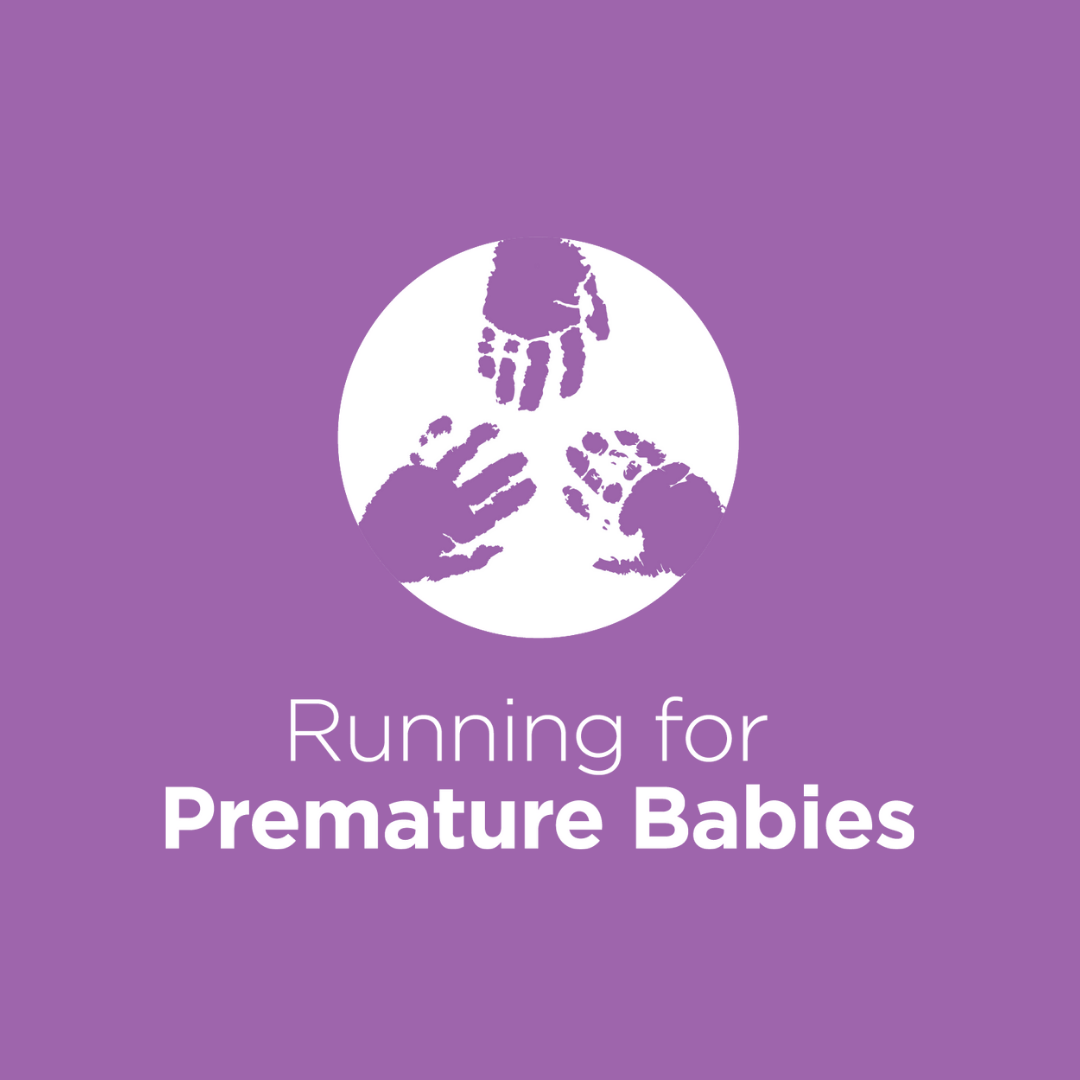 Paul Mc Caffery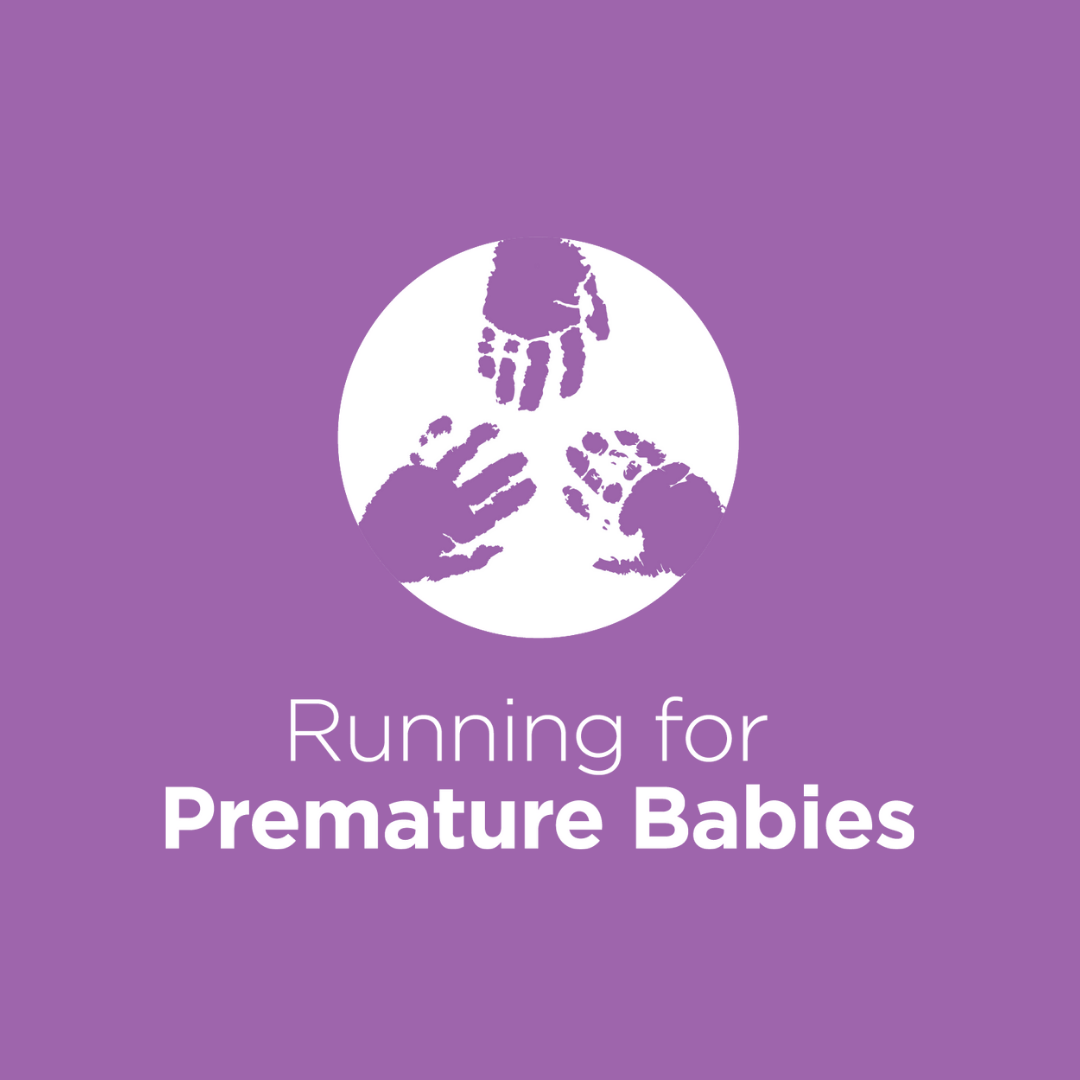 Paul Mccaffery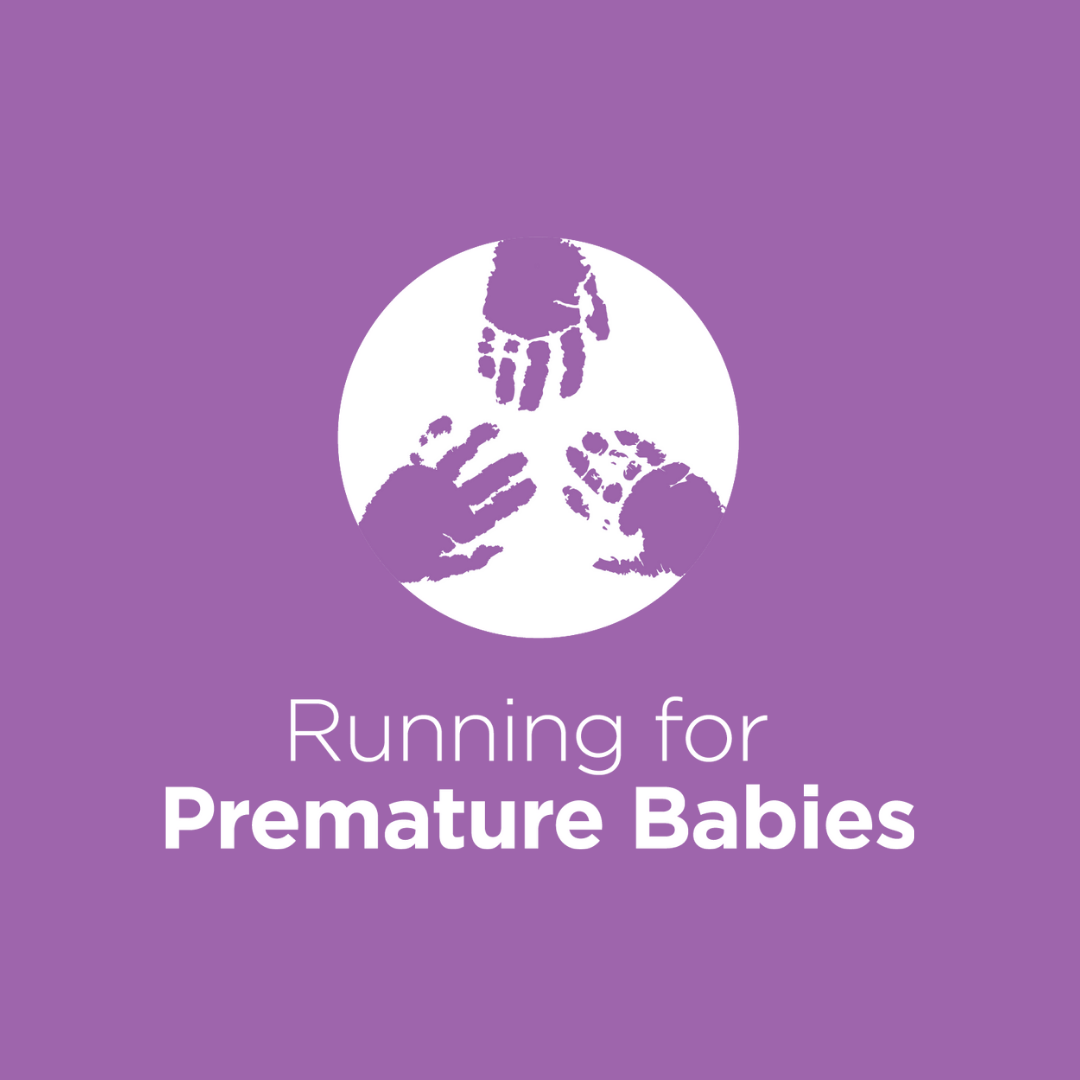 Terence & Bridie O' Hare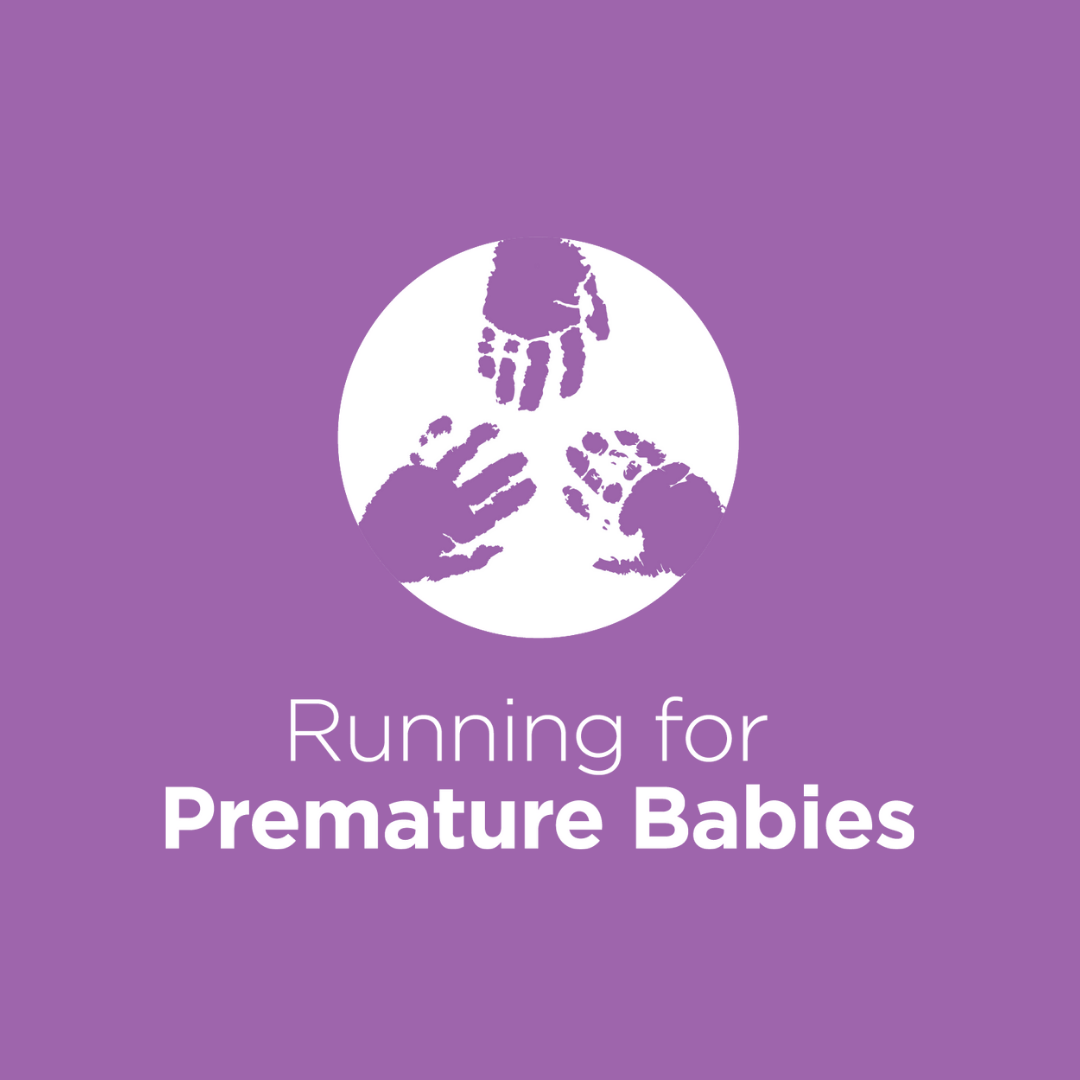 Peter Maguire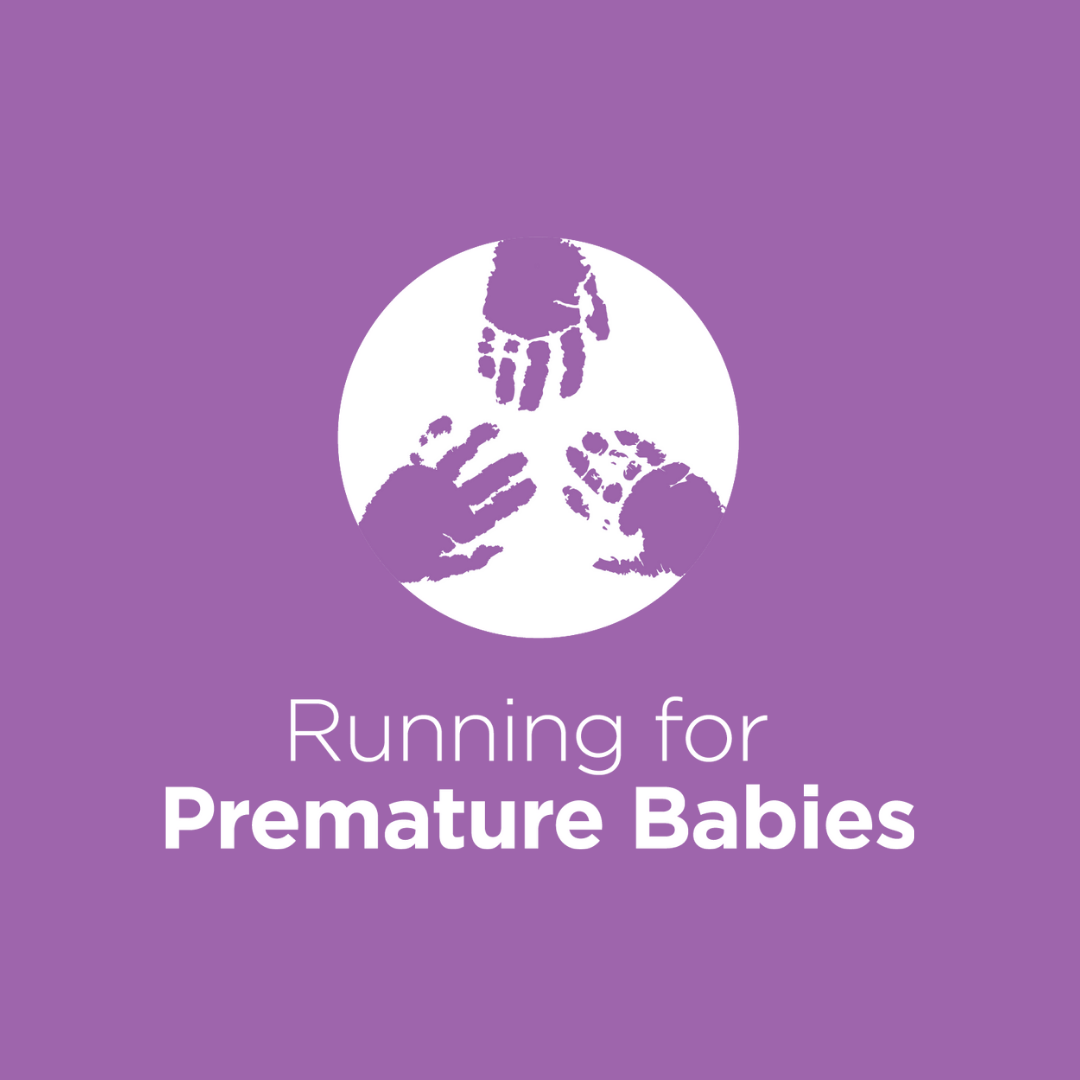 Caroline Wade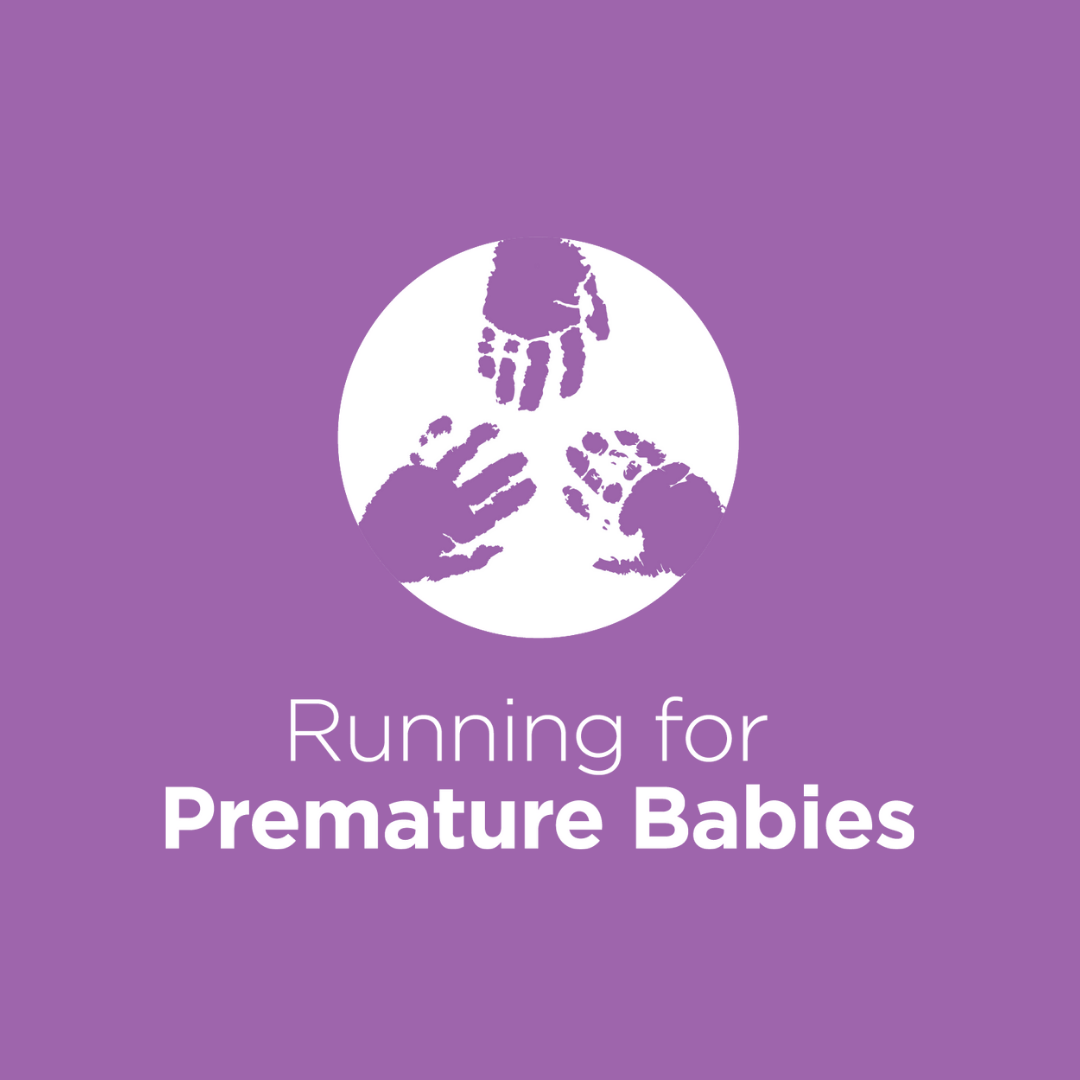 Caroline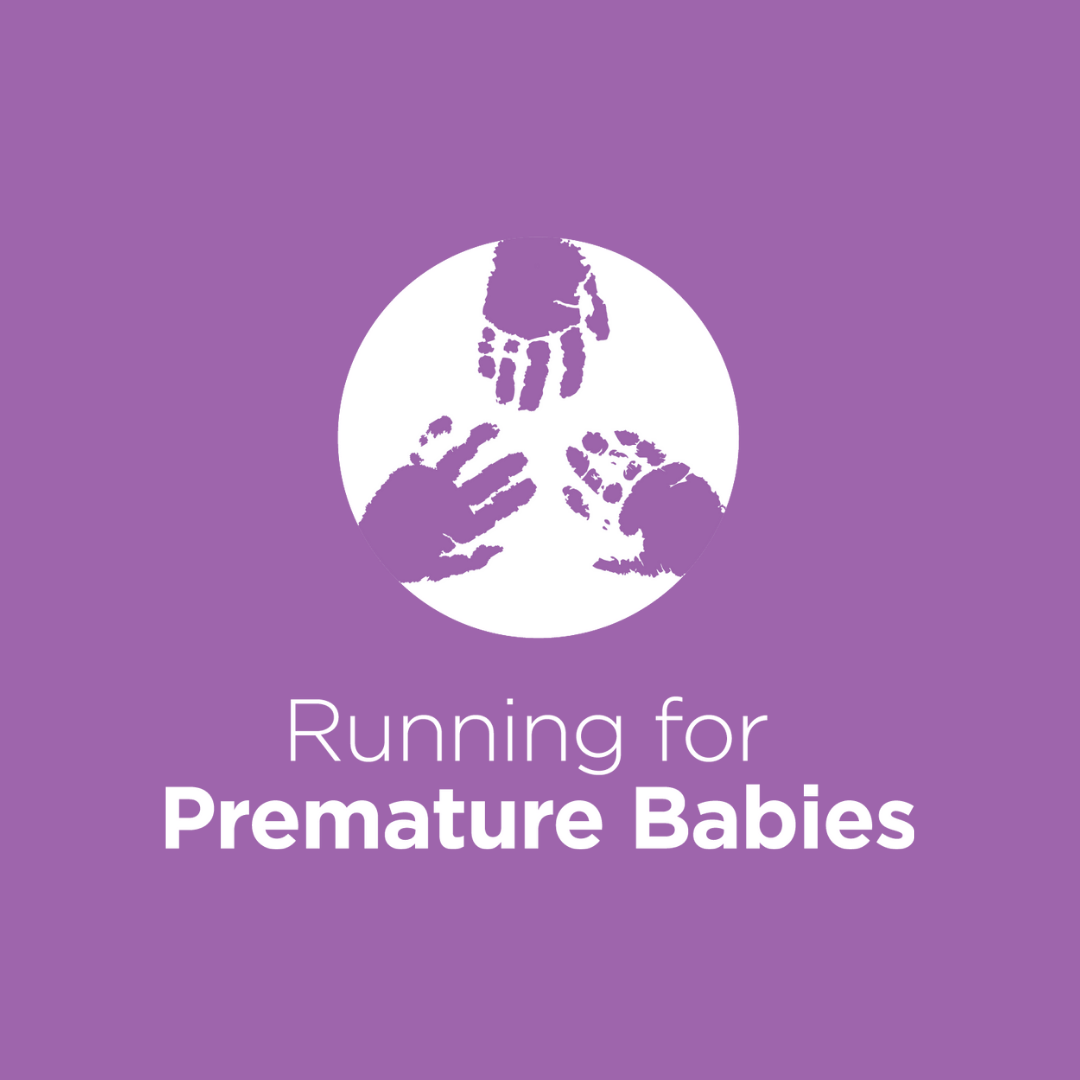 Denise Mcdermott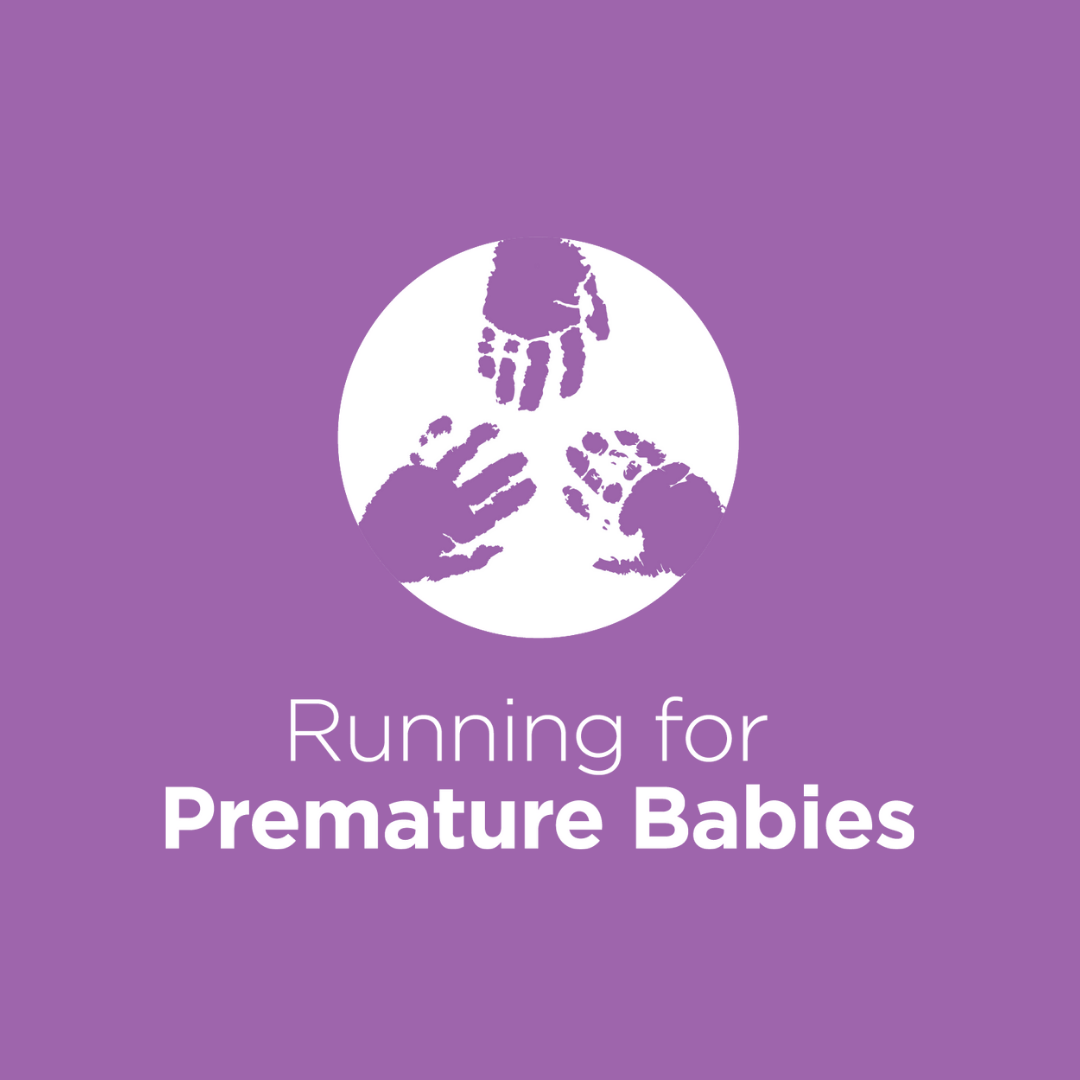 Claire Mc G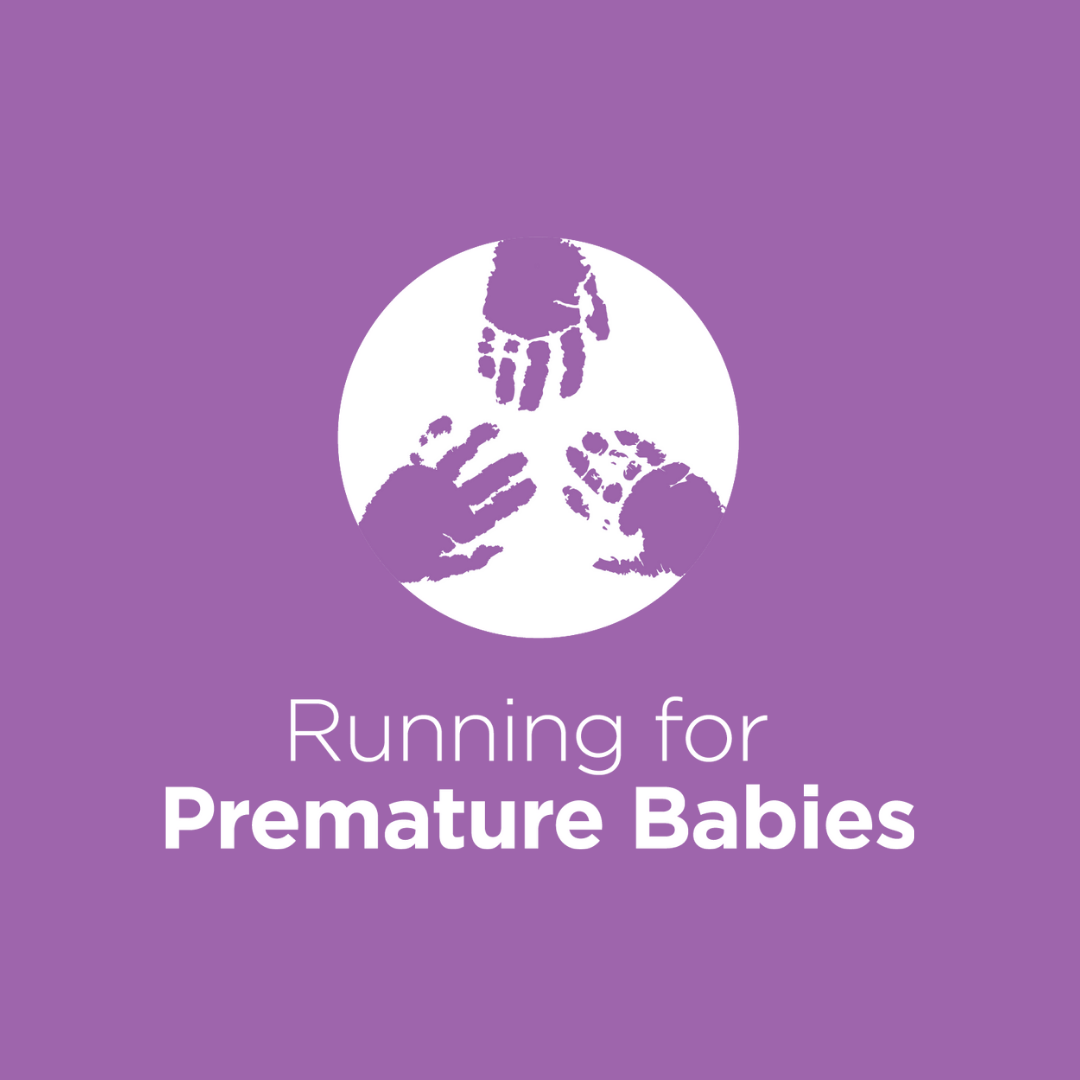 Caroline Murphy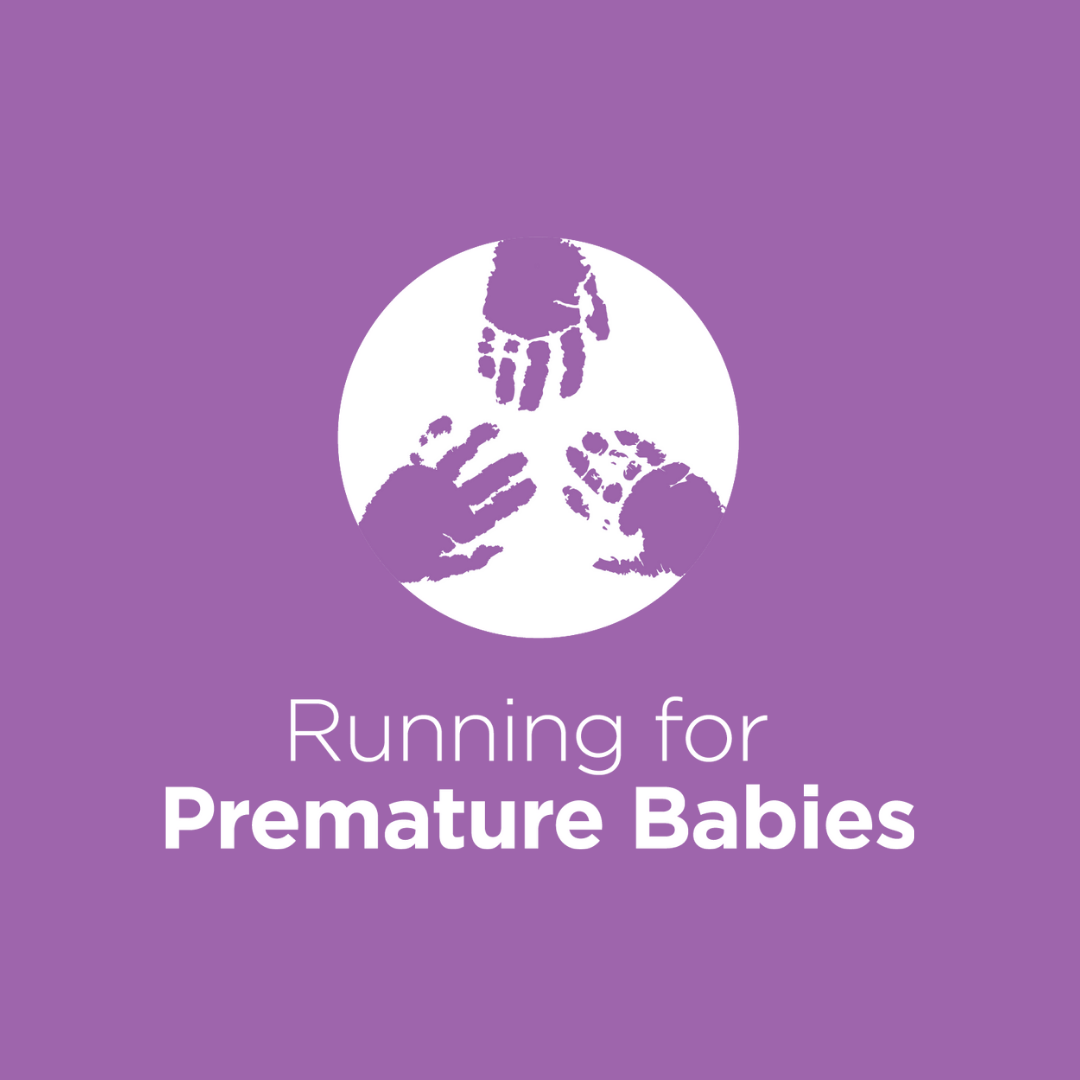 Anonymous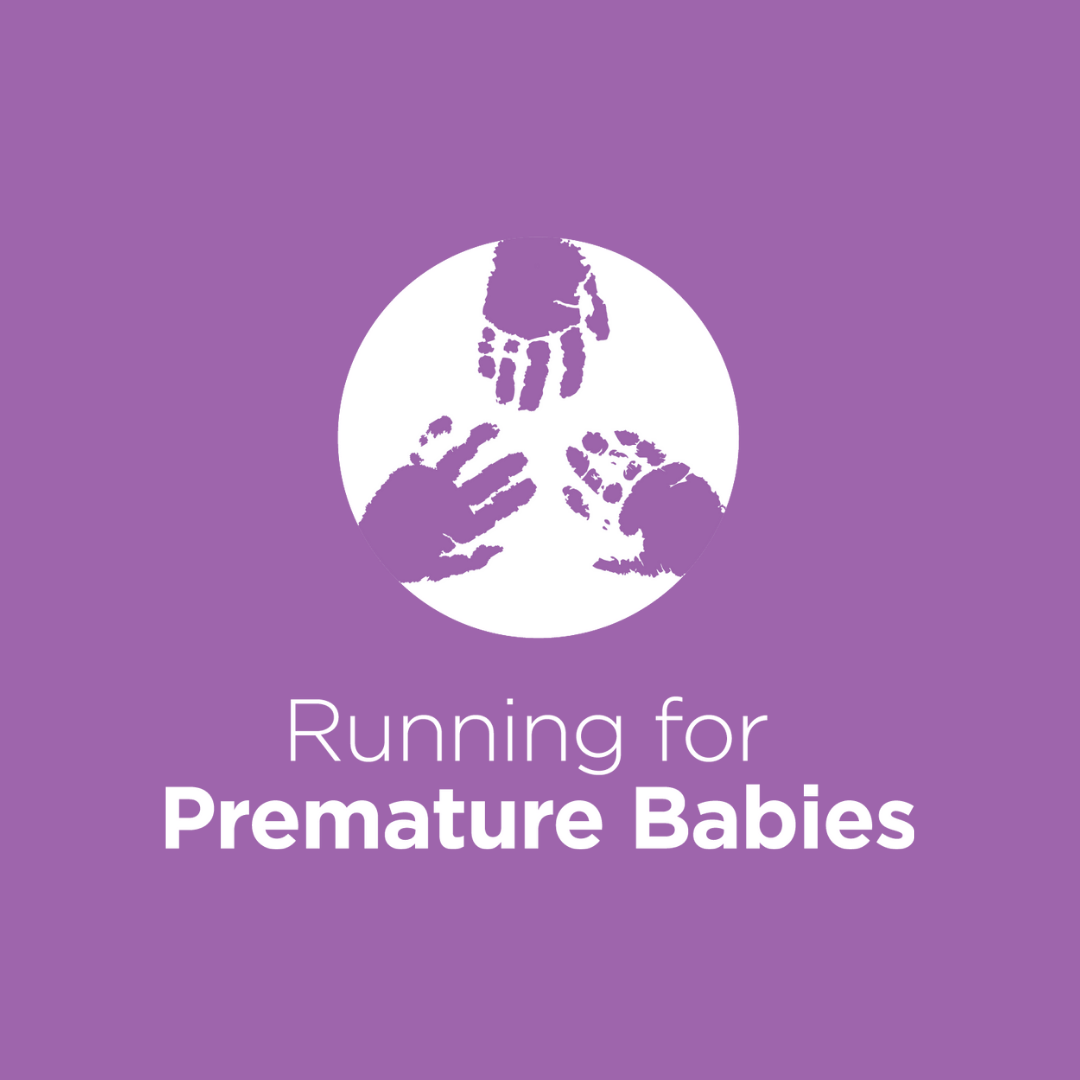 Una Mcsherry
The Board Of Running For Premature Babies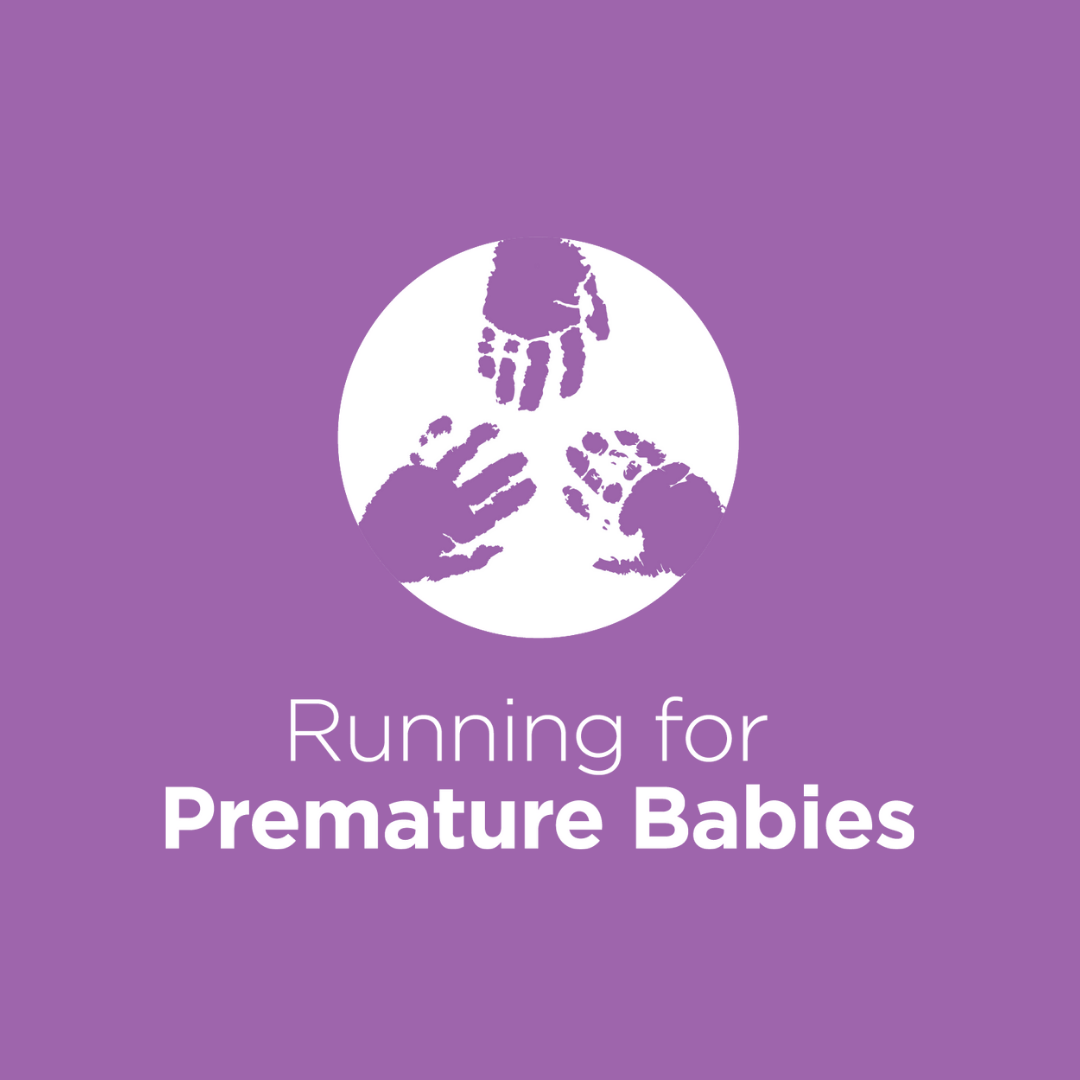 Amy Duncan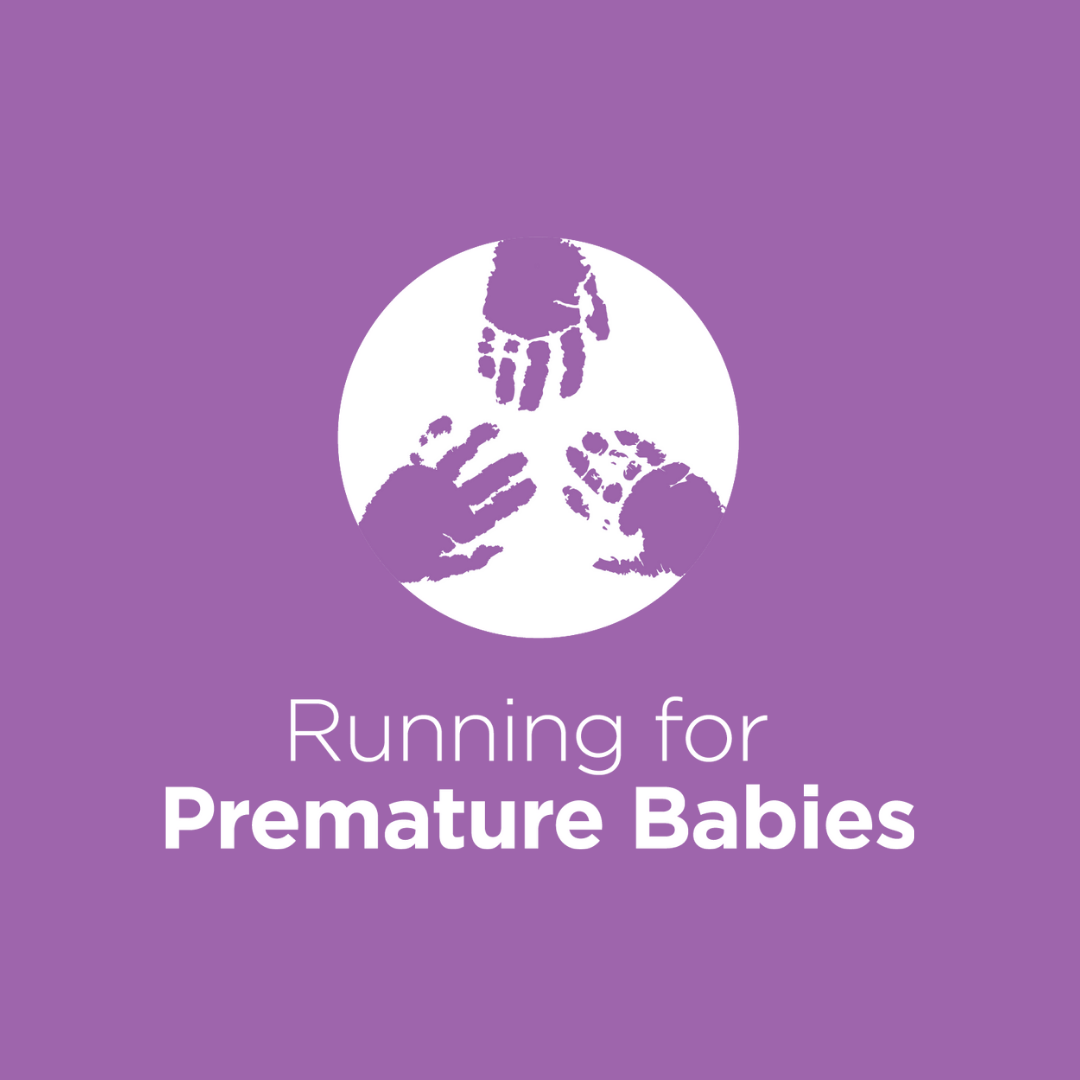 Marian Griffin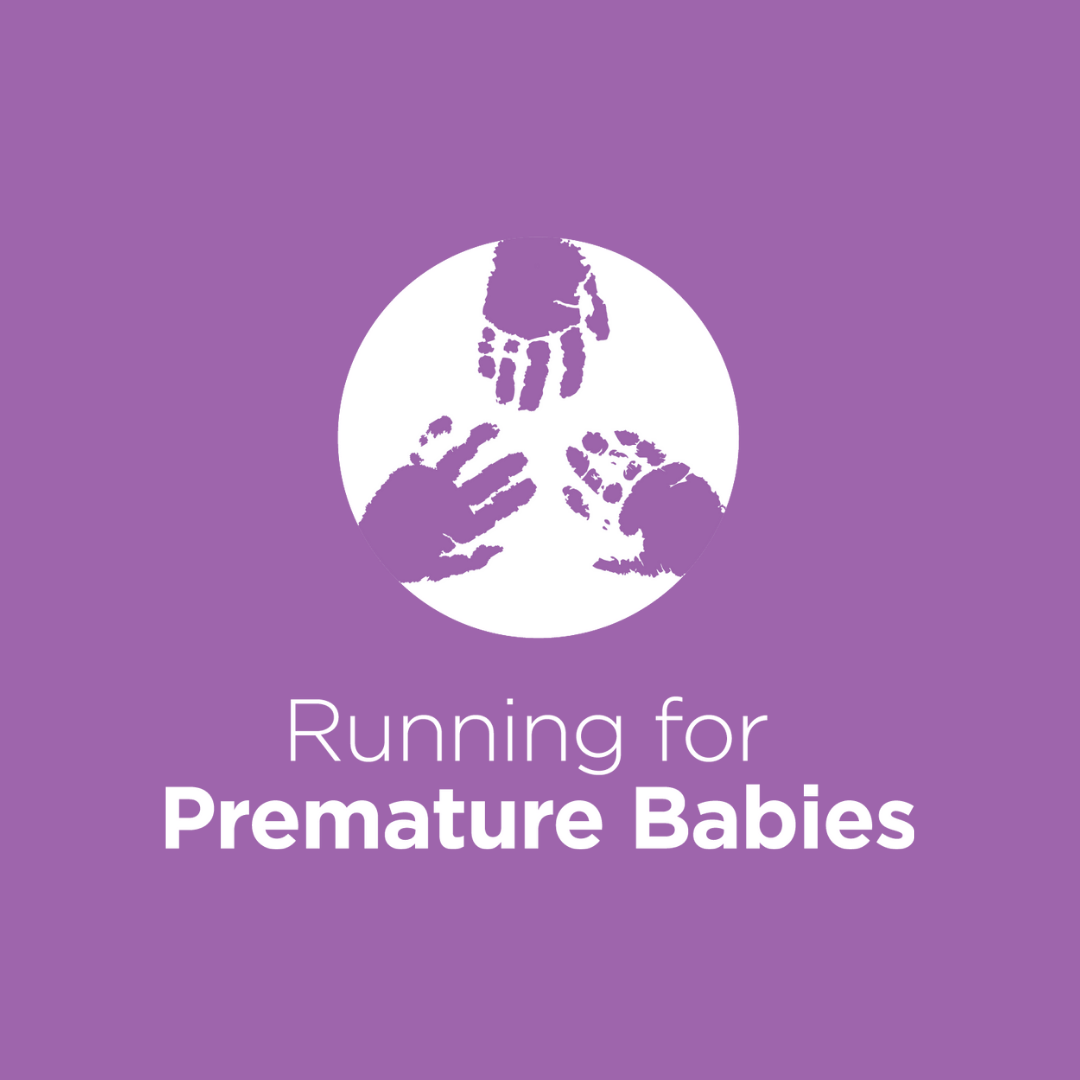 Michelle Shannon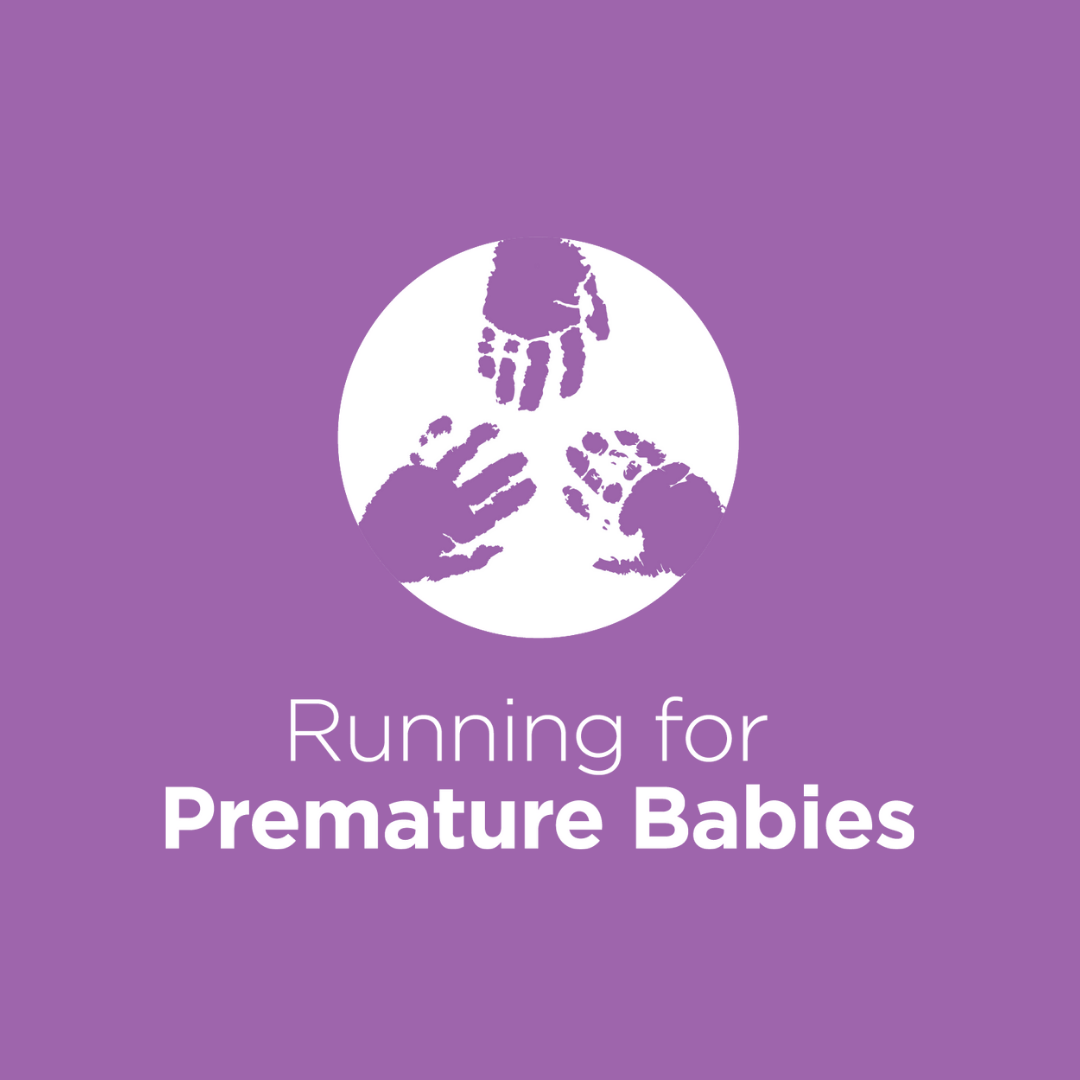 Ethan Malone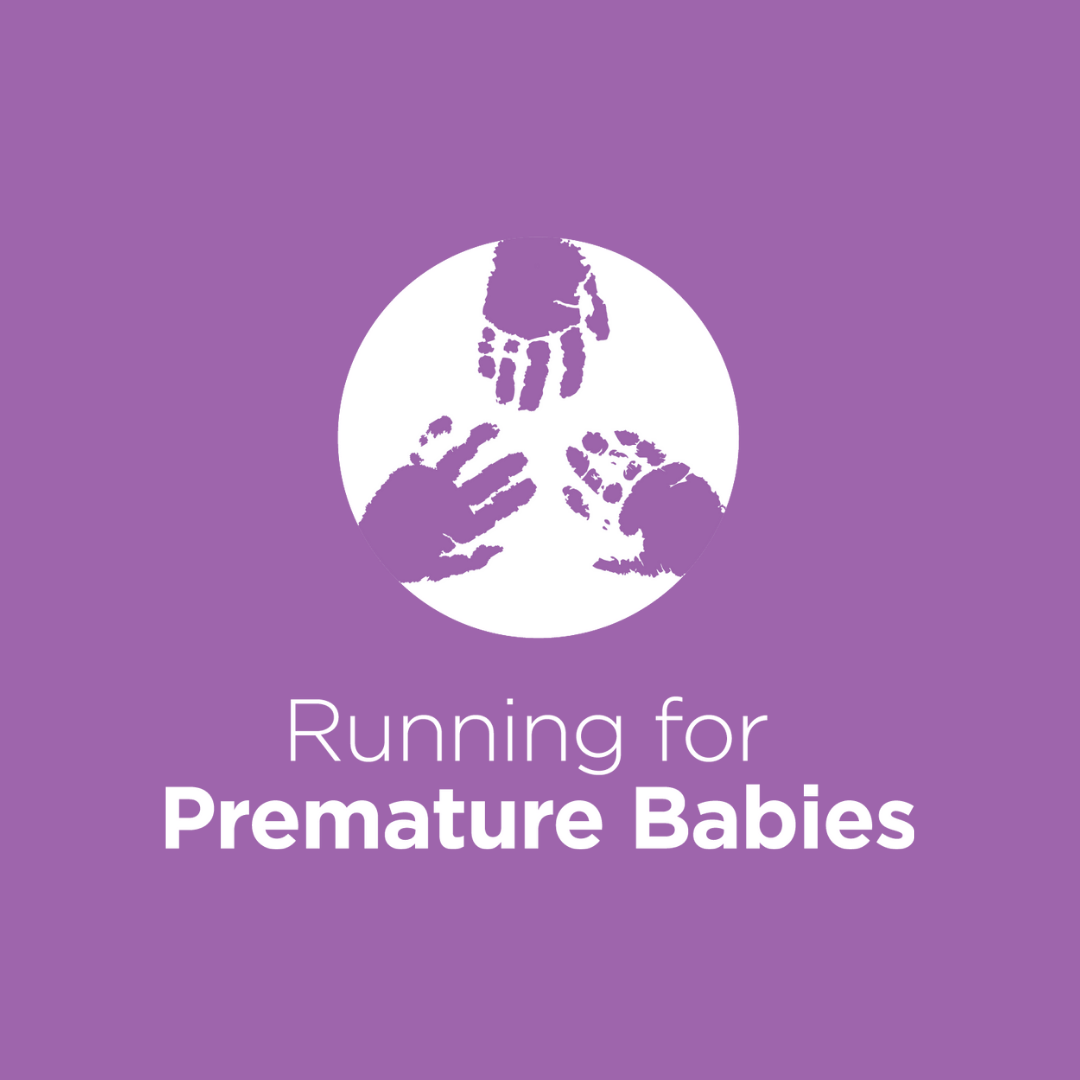 Pete Quinn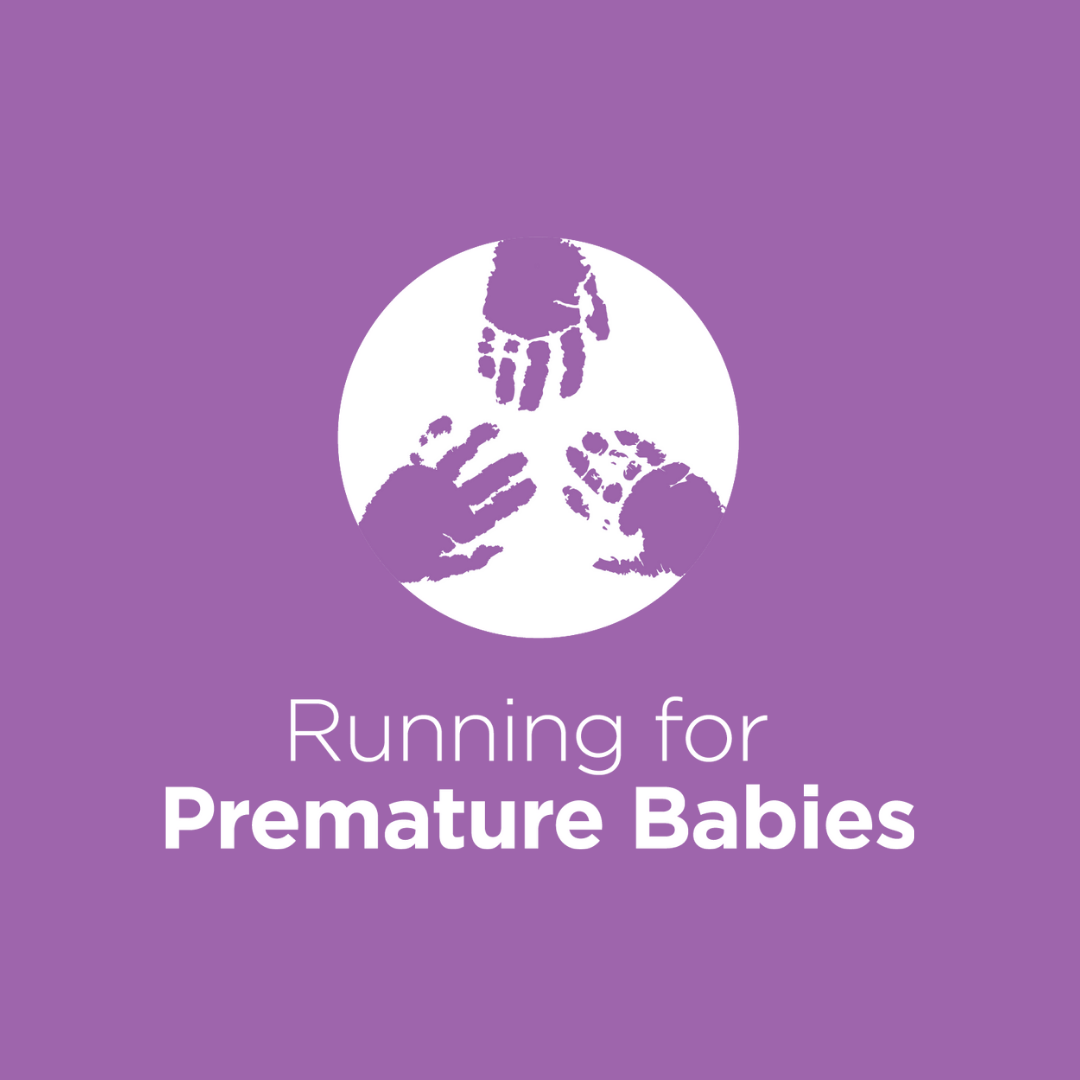 Joseph Donaghy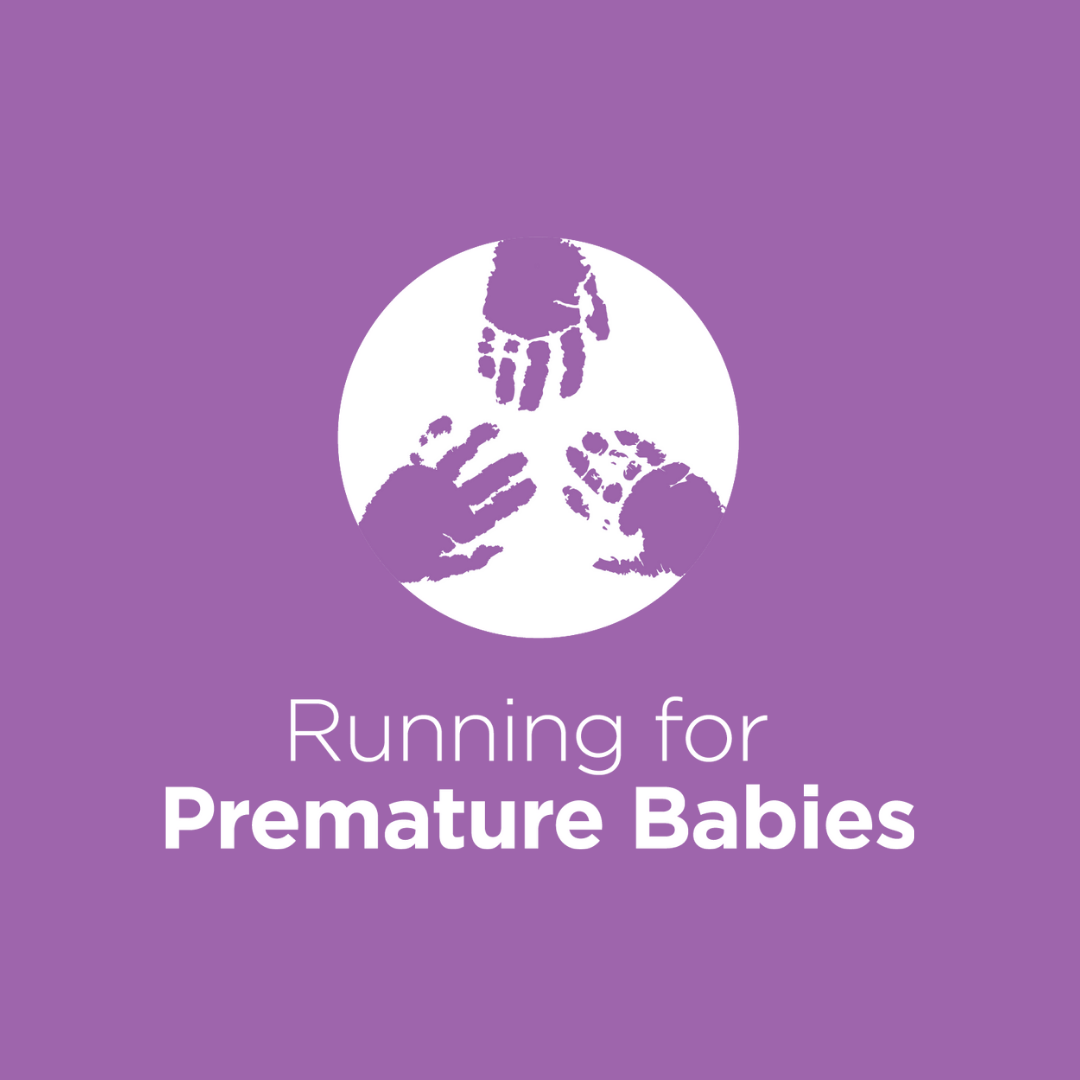 Siobhan Grummell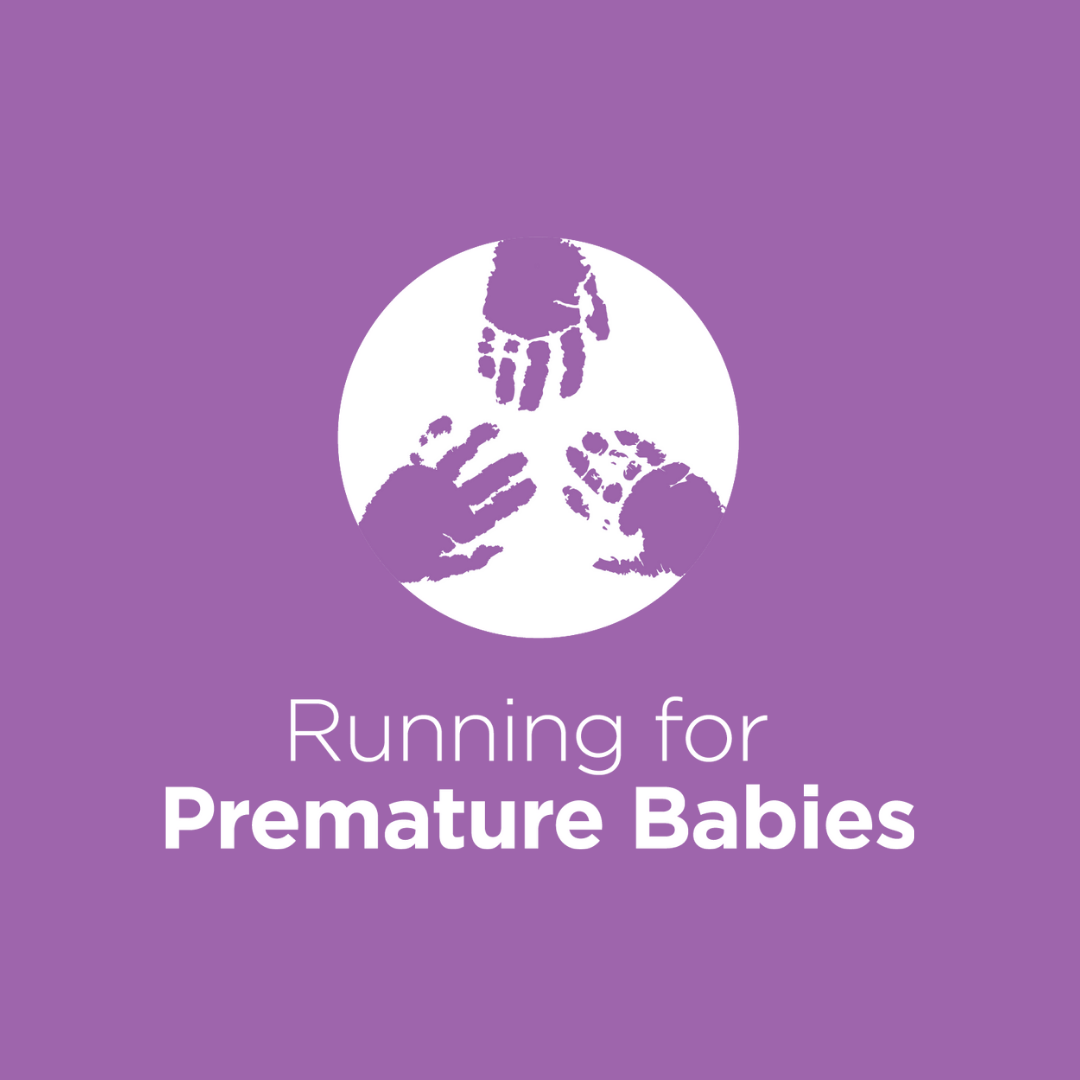 Gary Sawers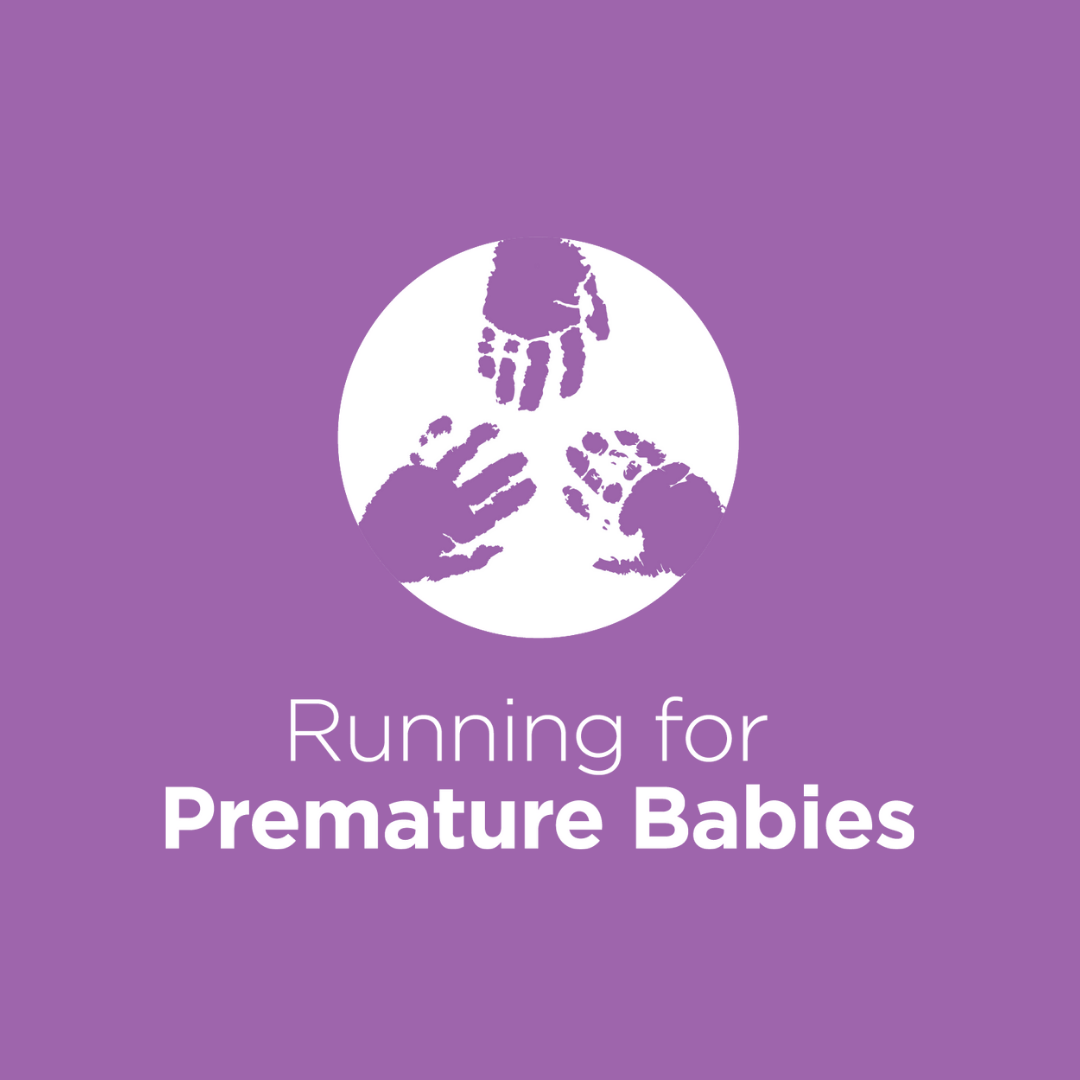 Sammy A-r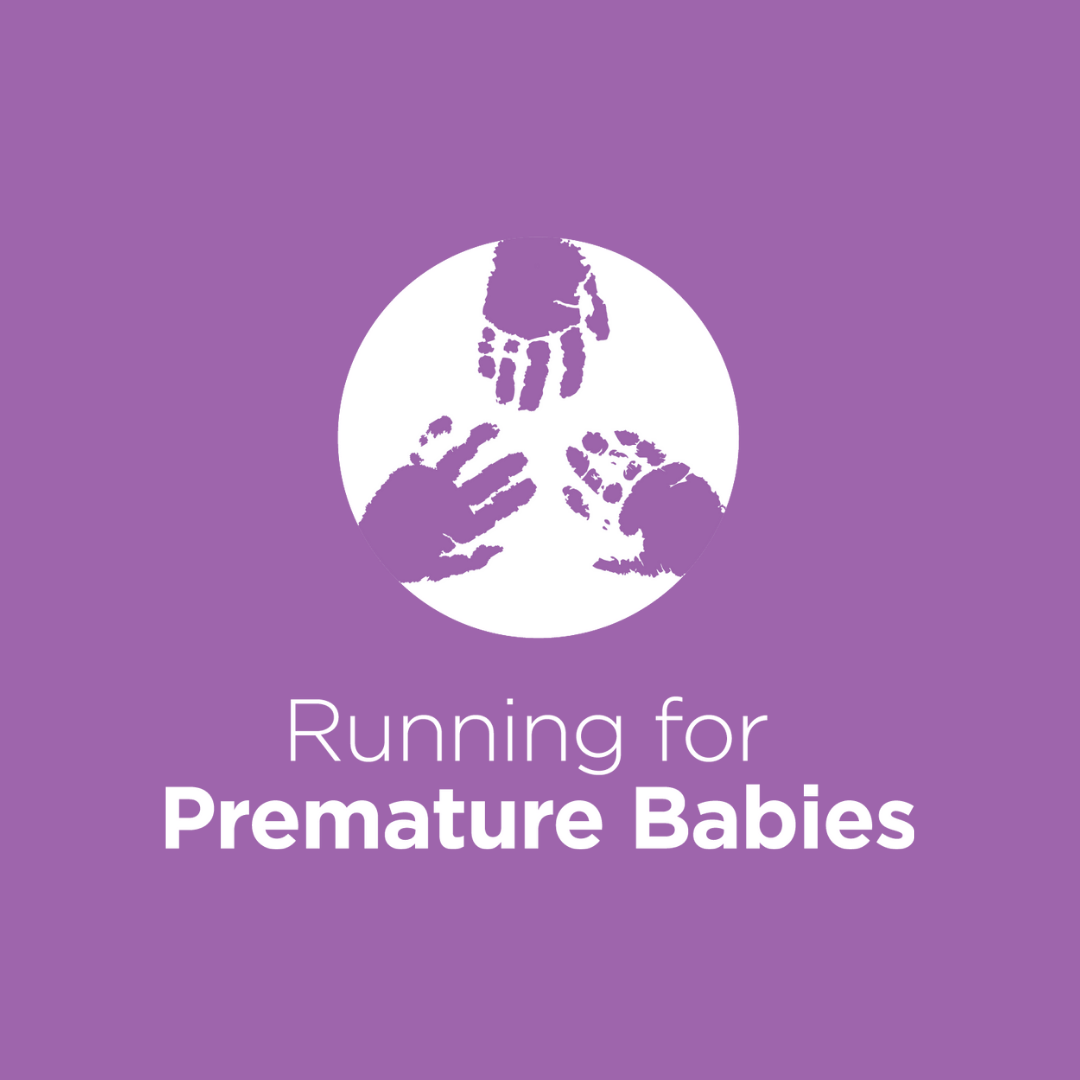 Fiona Geraghty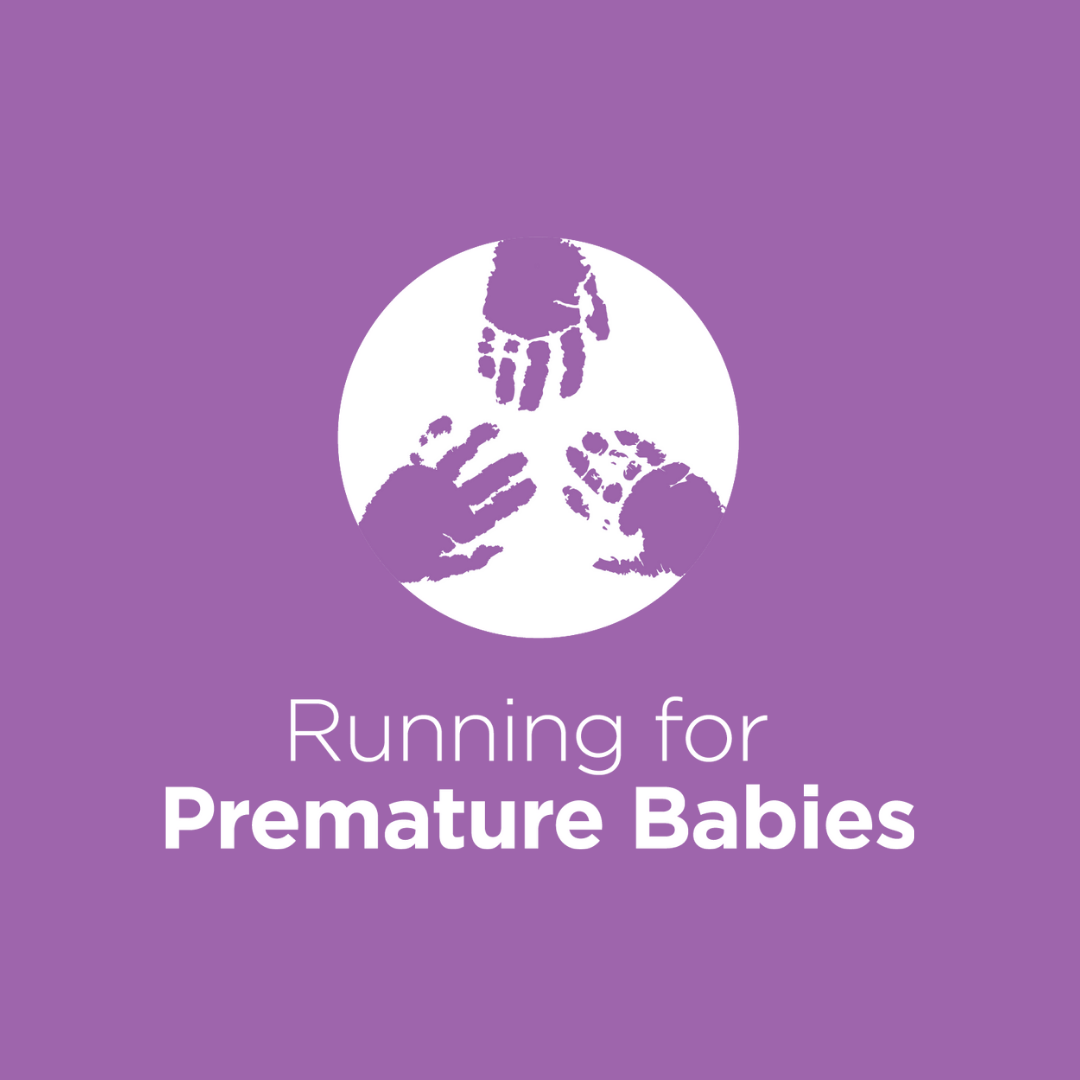 Np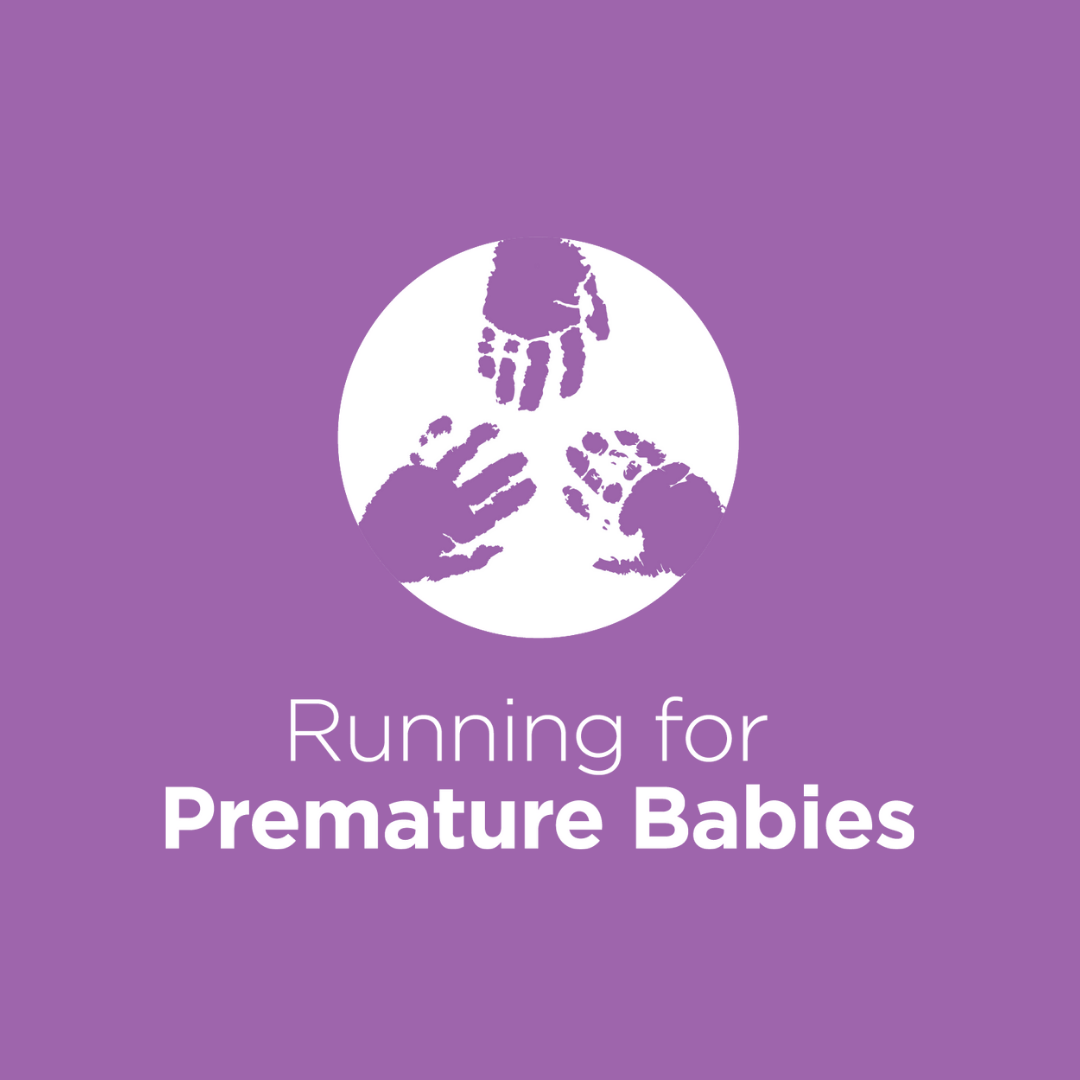 Marisa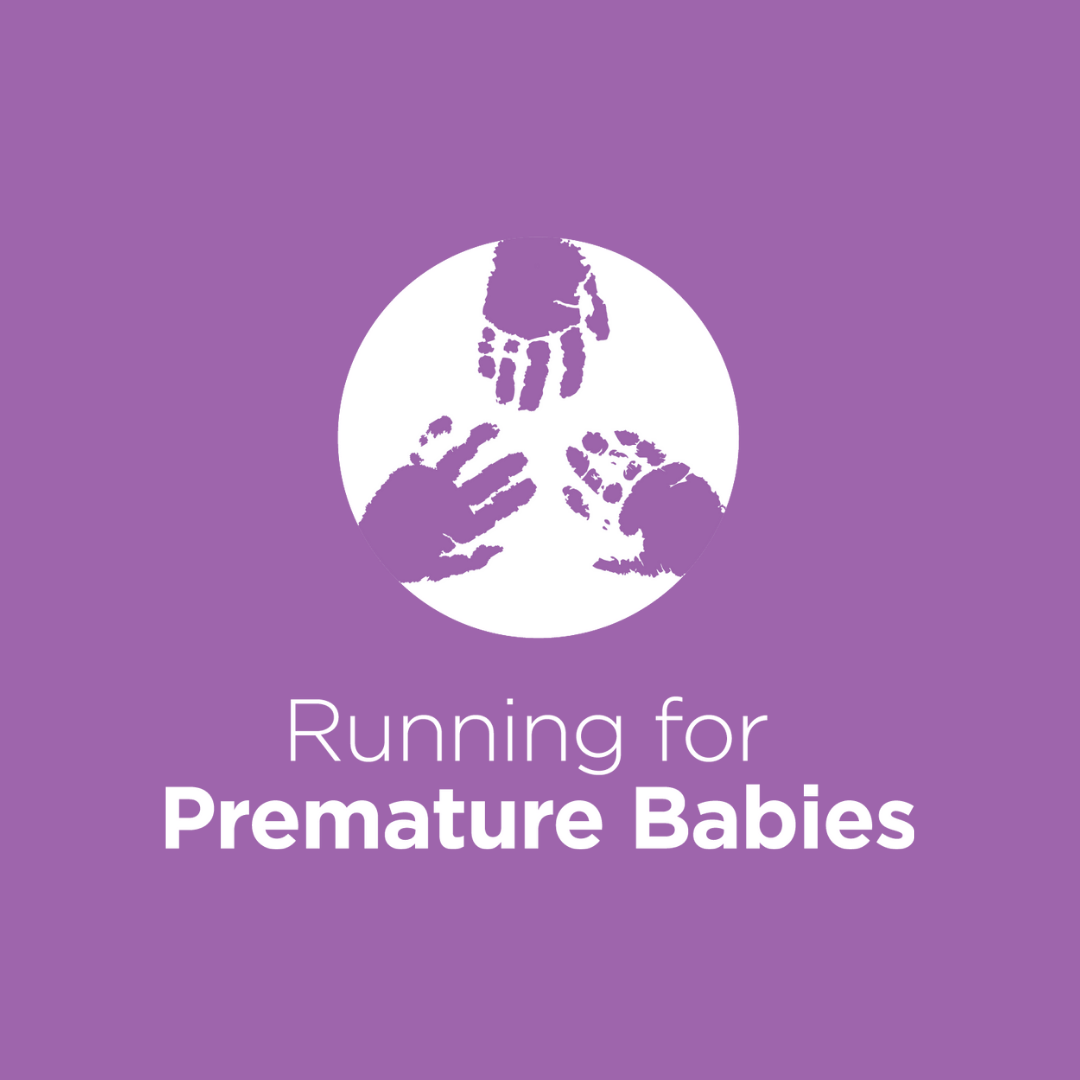 Karen Mcdermott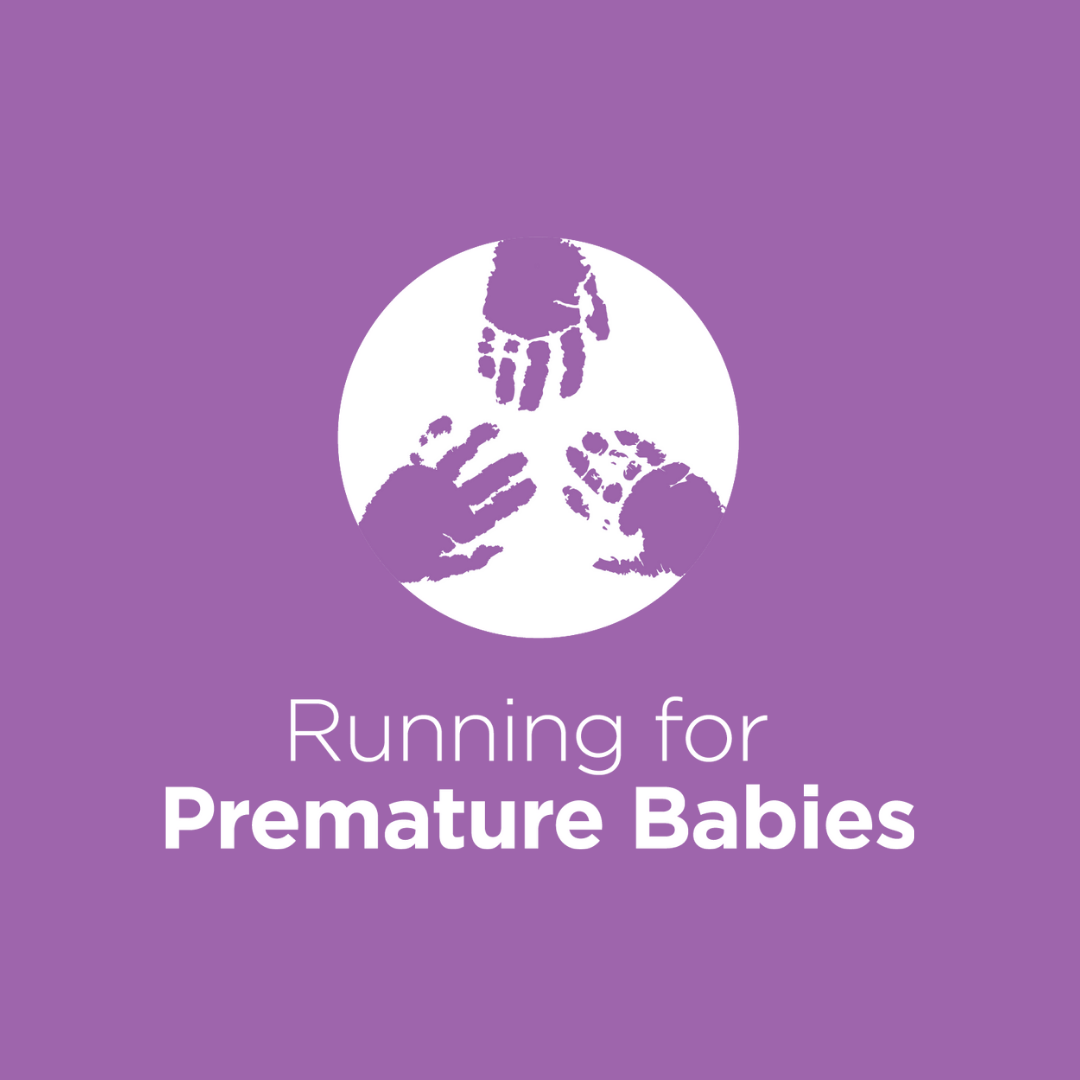 Jonathan Simpson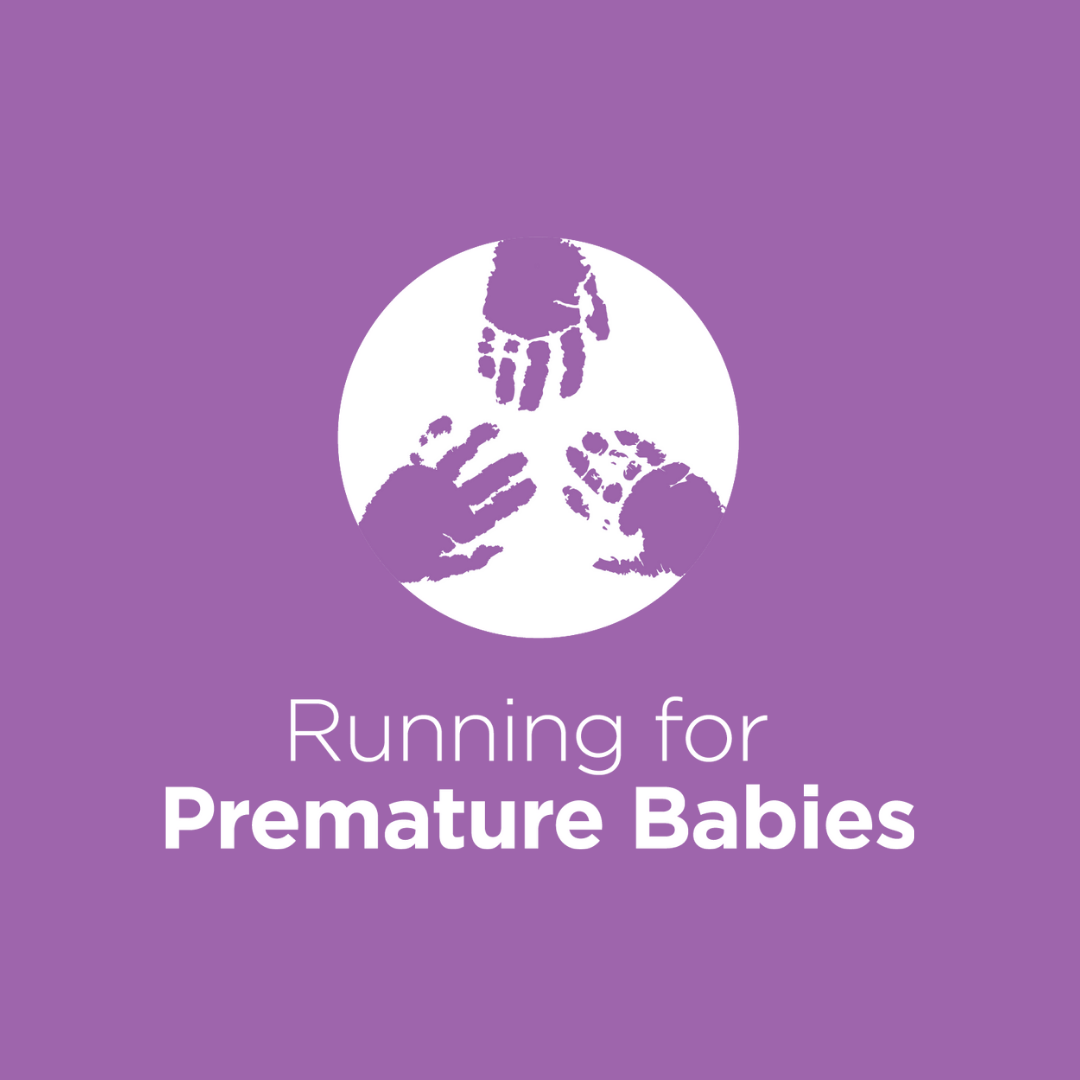 Sean Mcquillan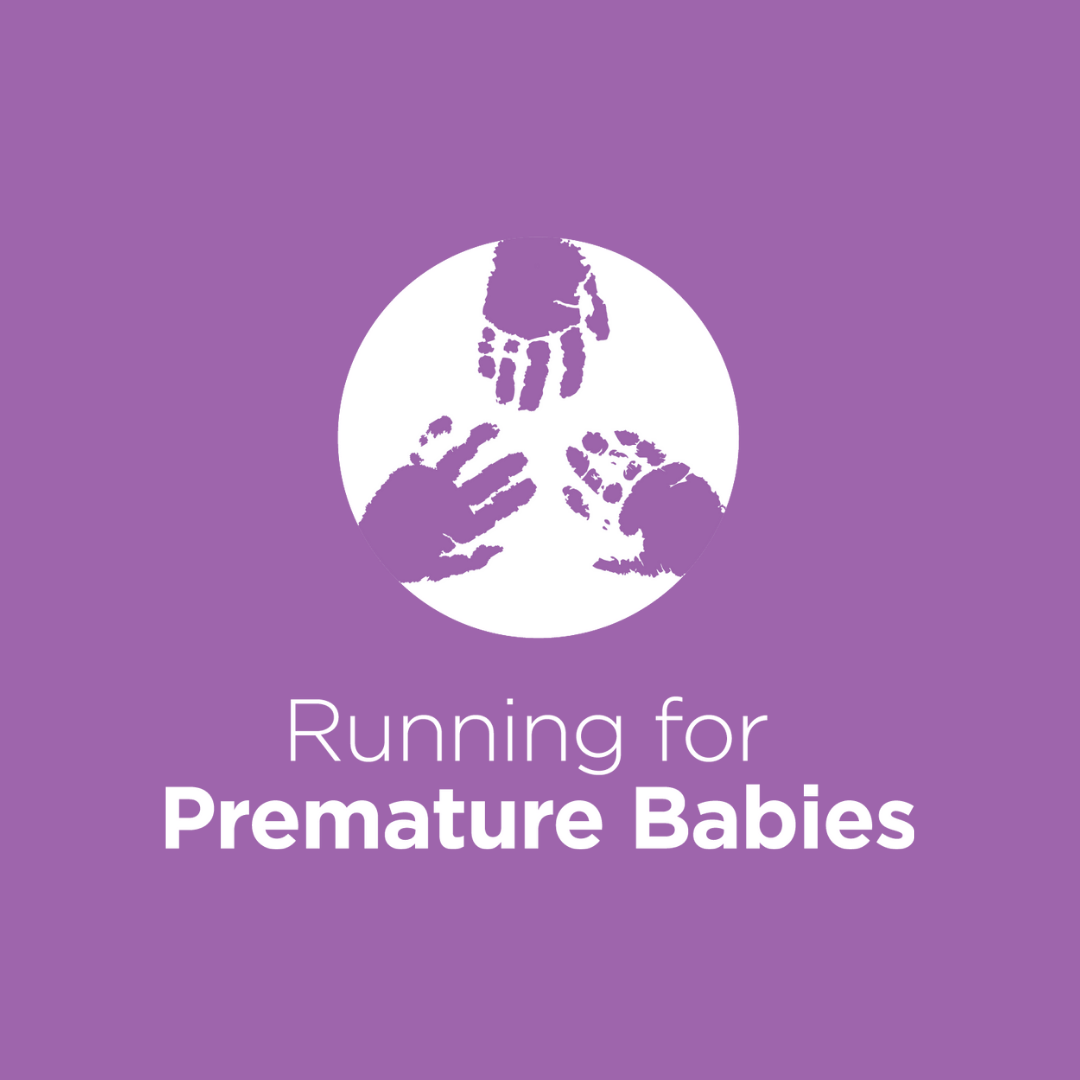 Aine Kelly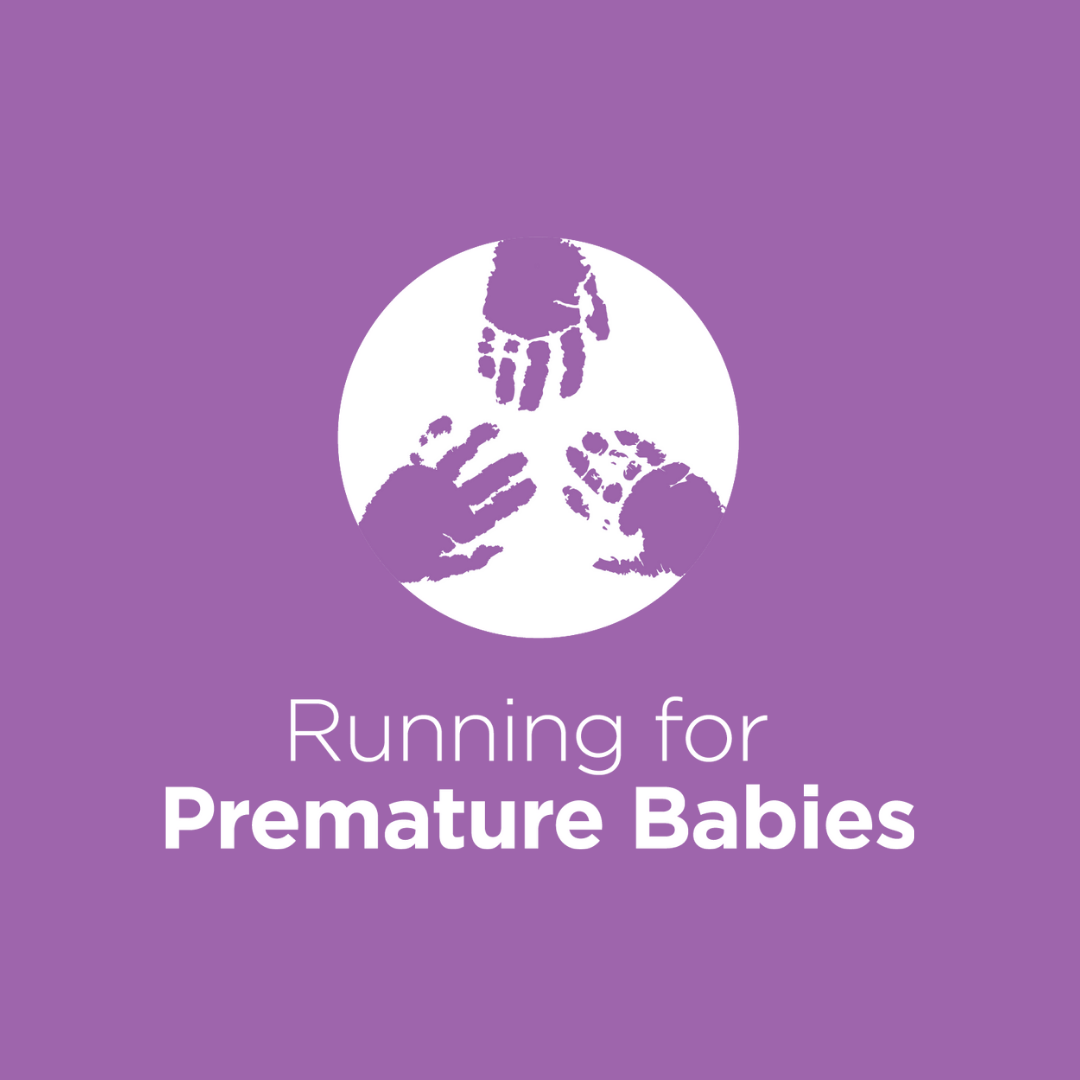 Jane Fox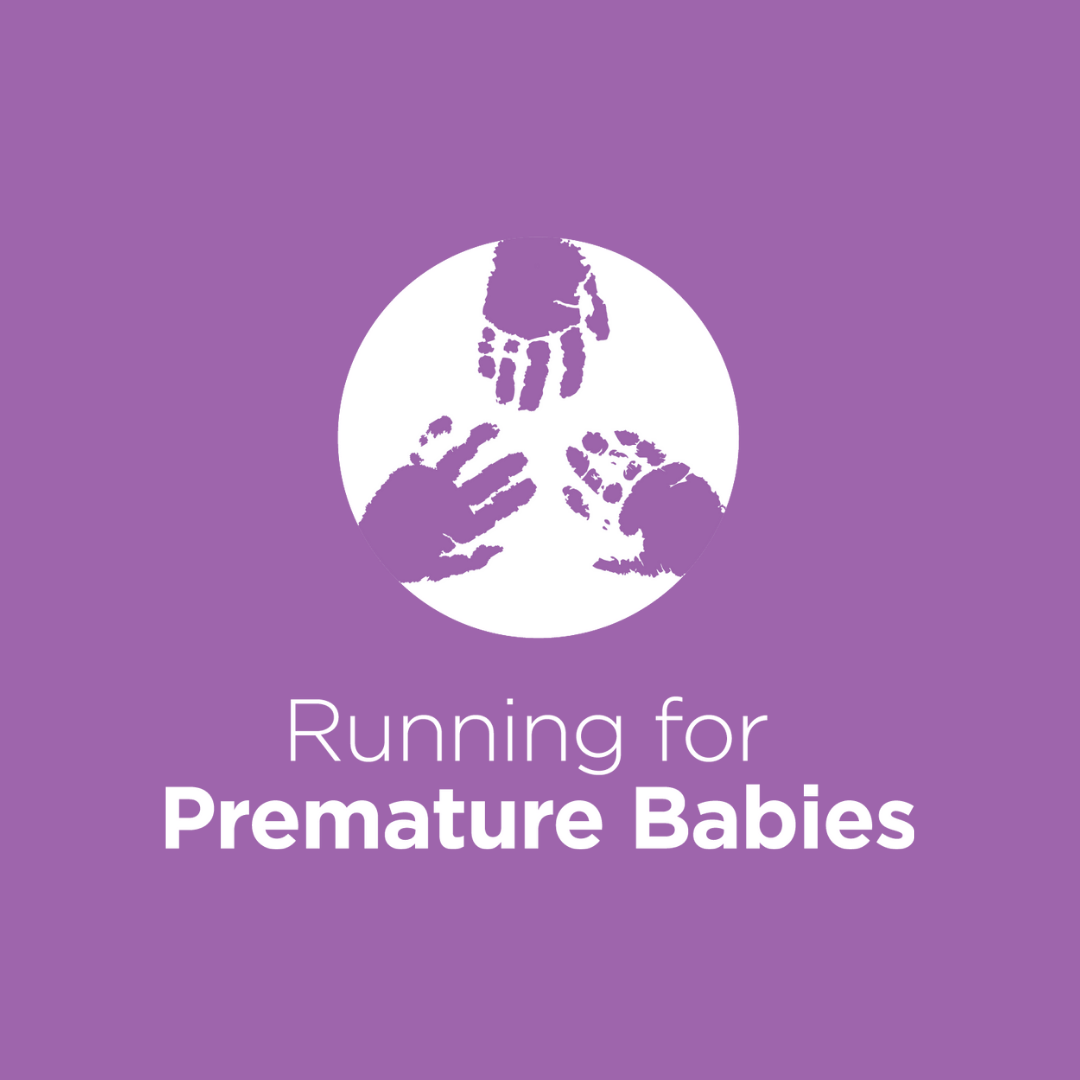 Ciara Rowland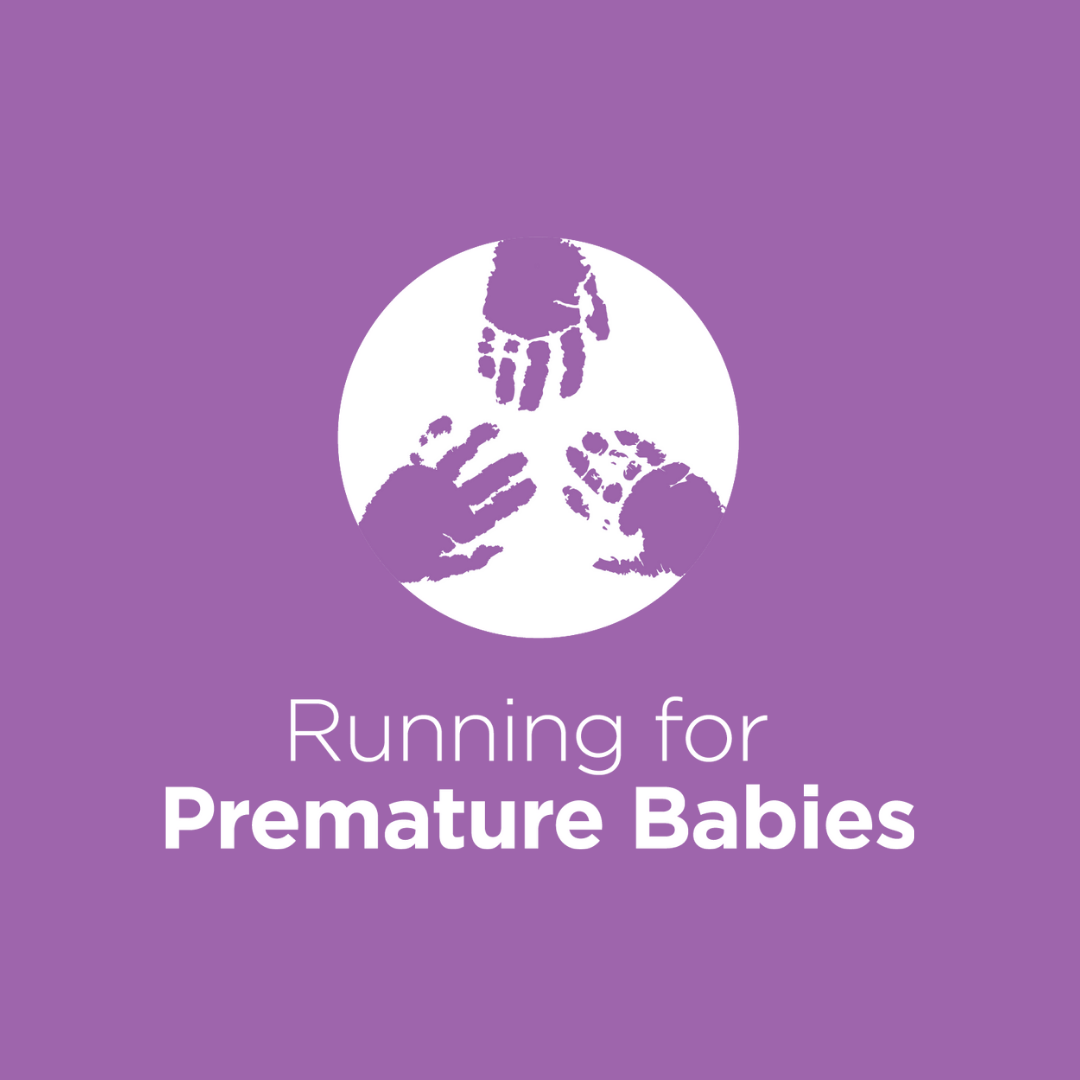 Mairead Mccartan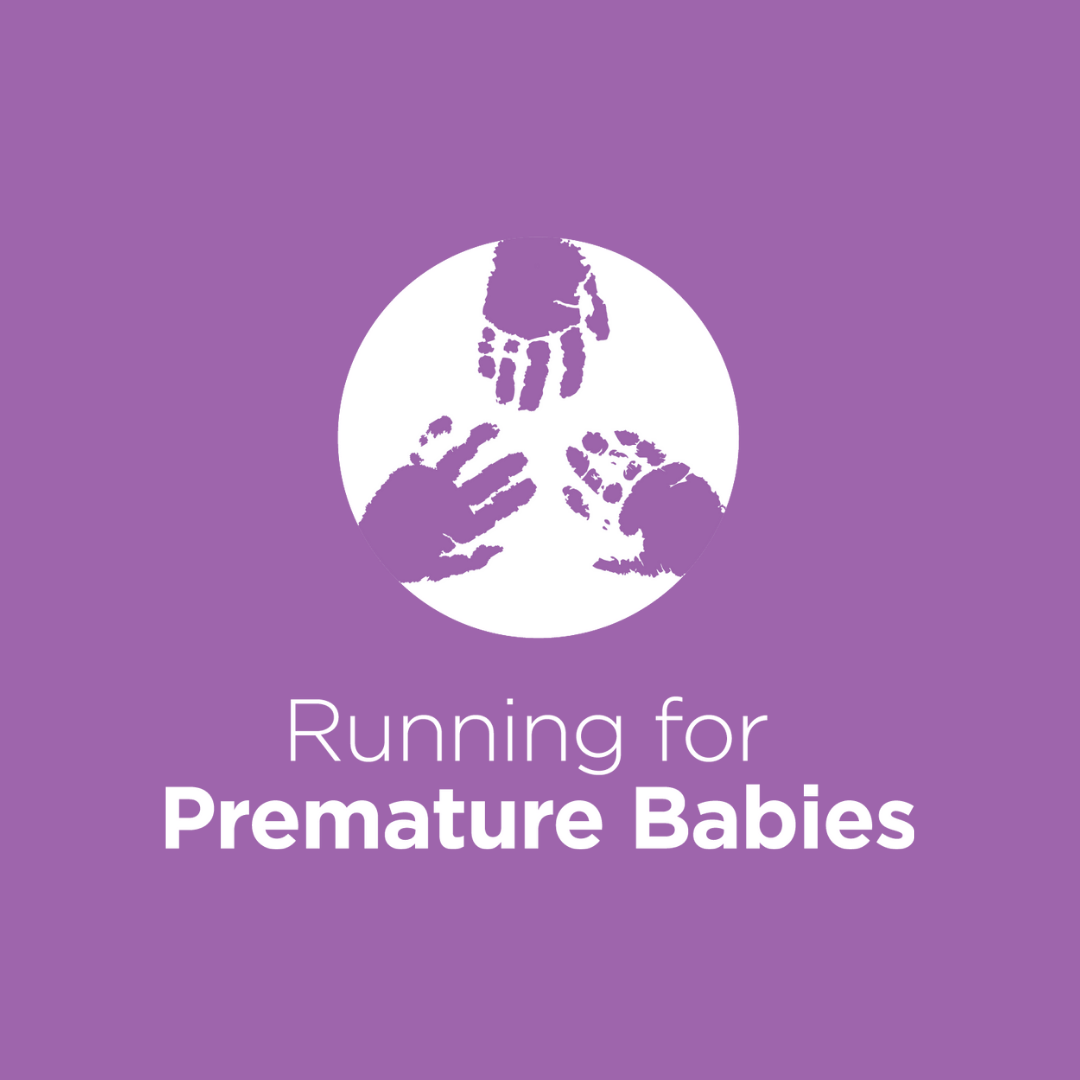 Kate&nath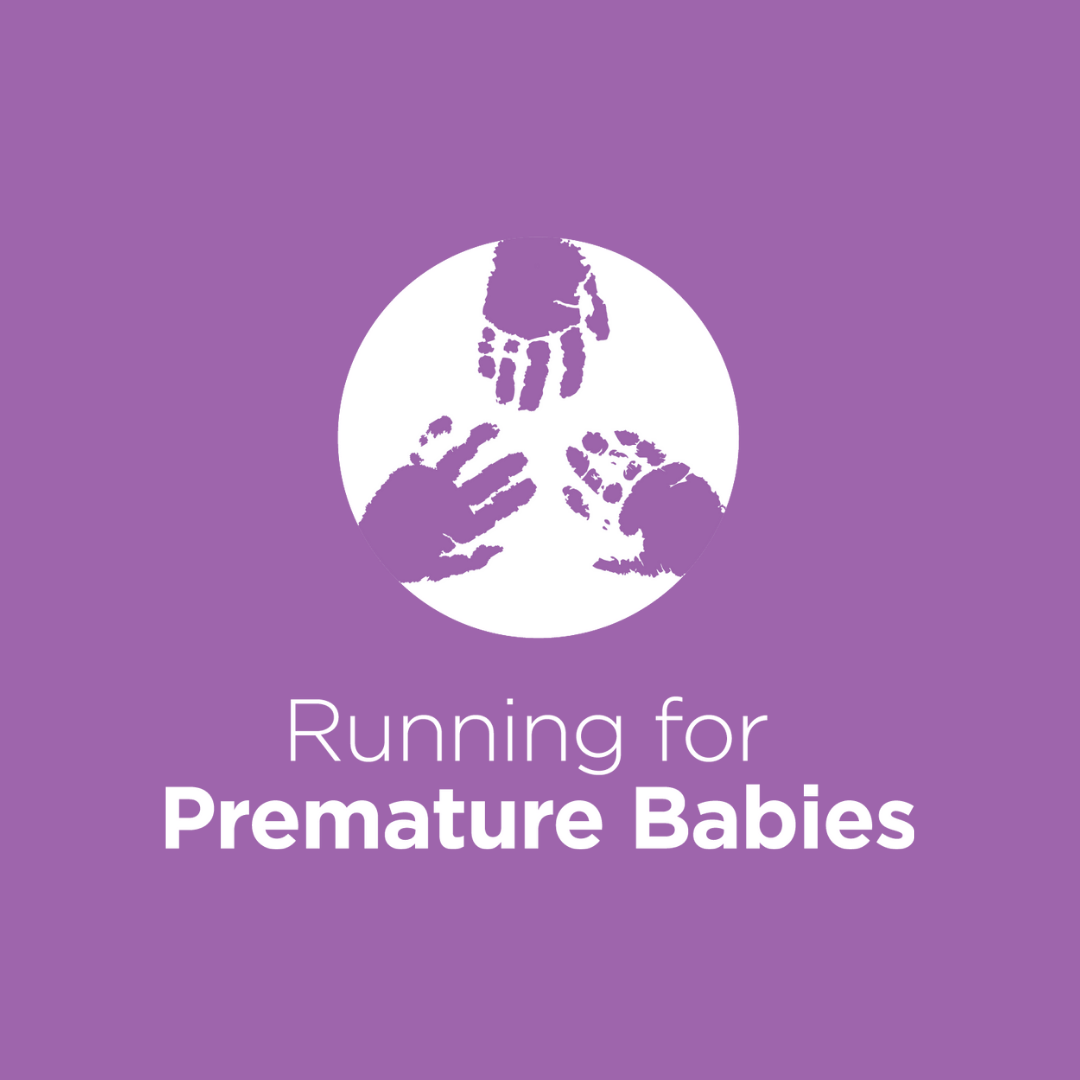 Anonymous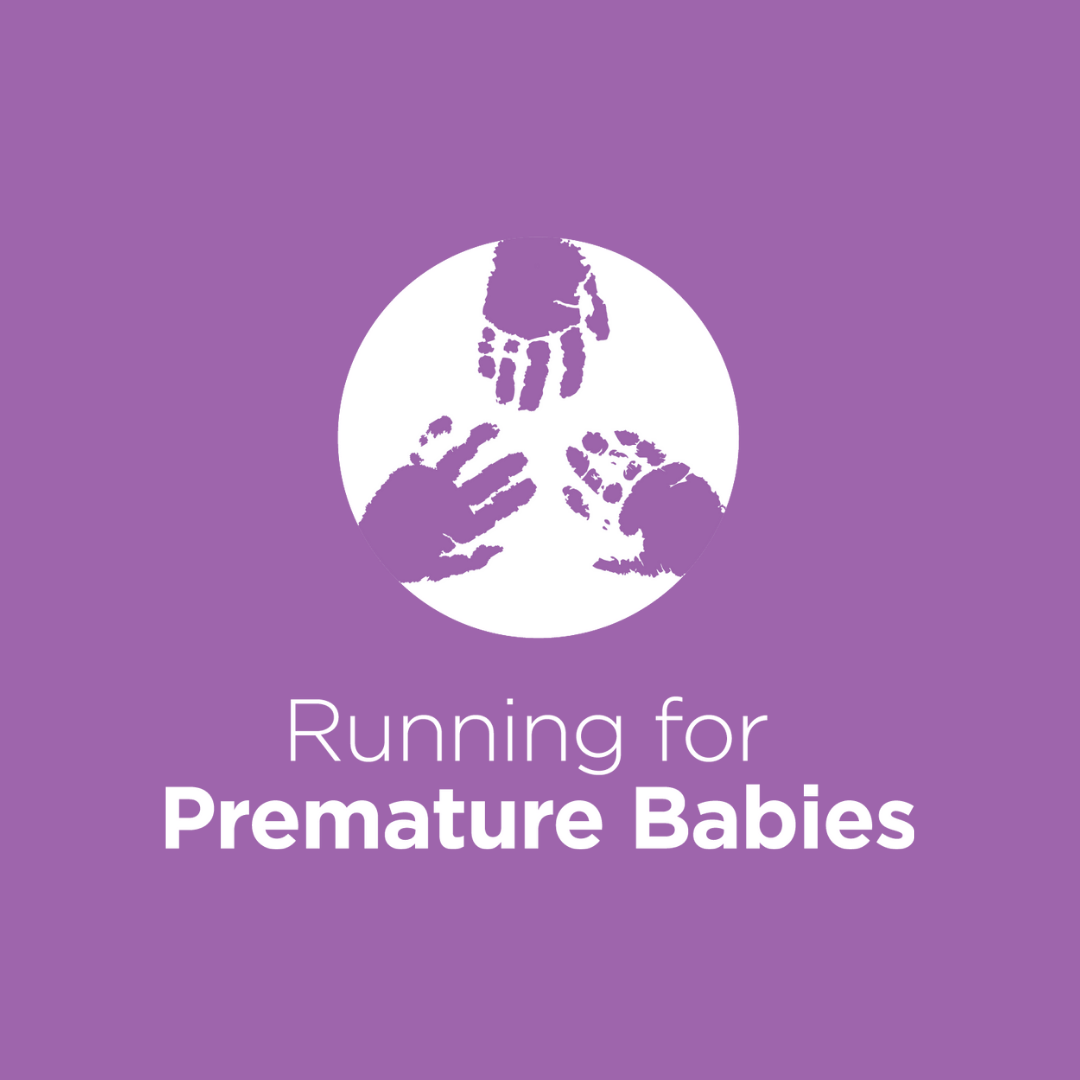 Danielle Mcbride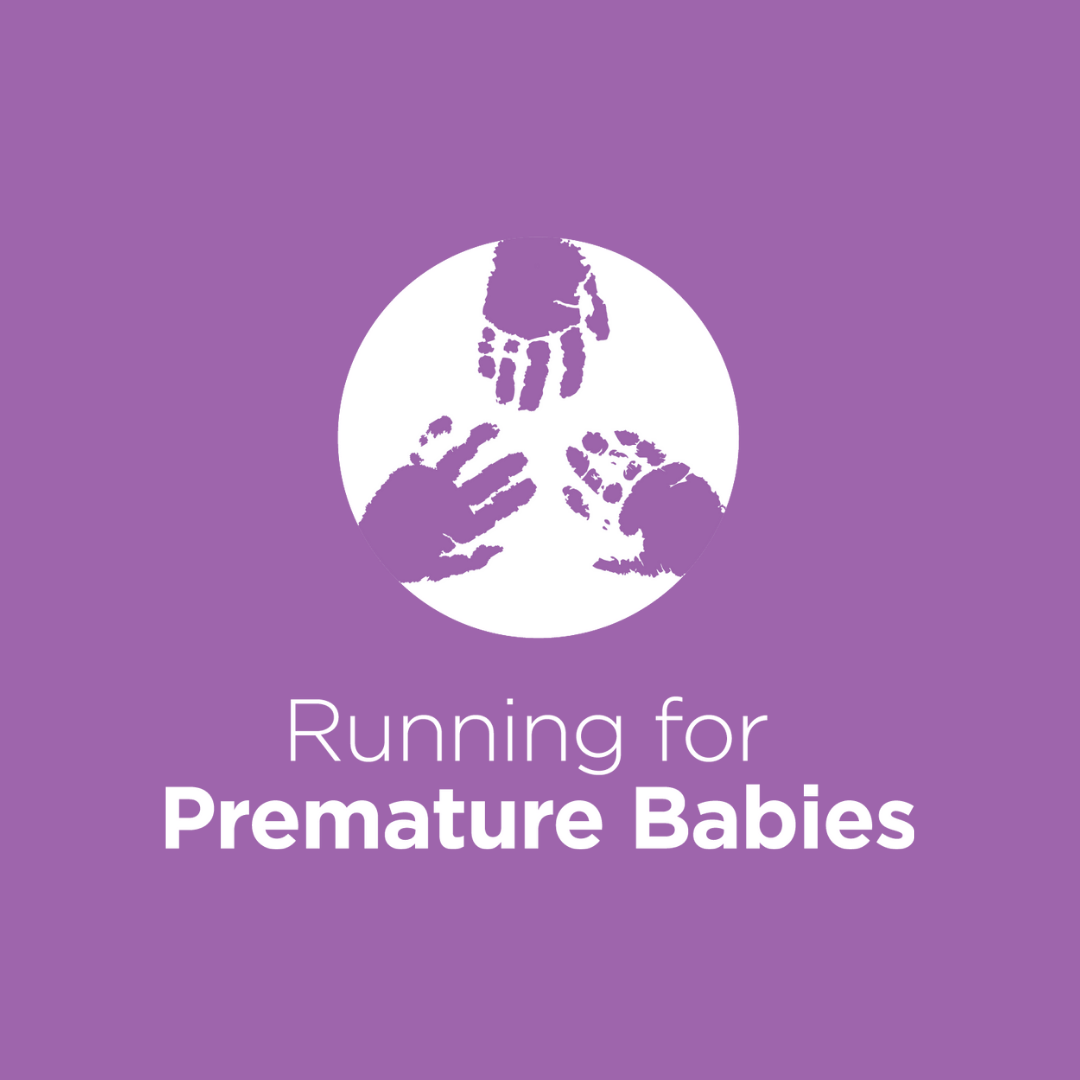 Carmel Donaghy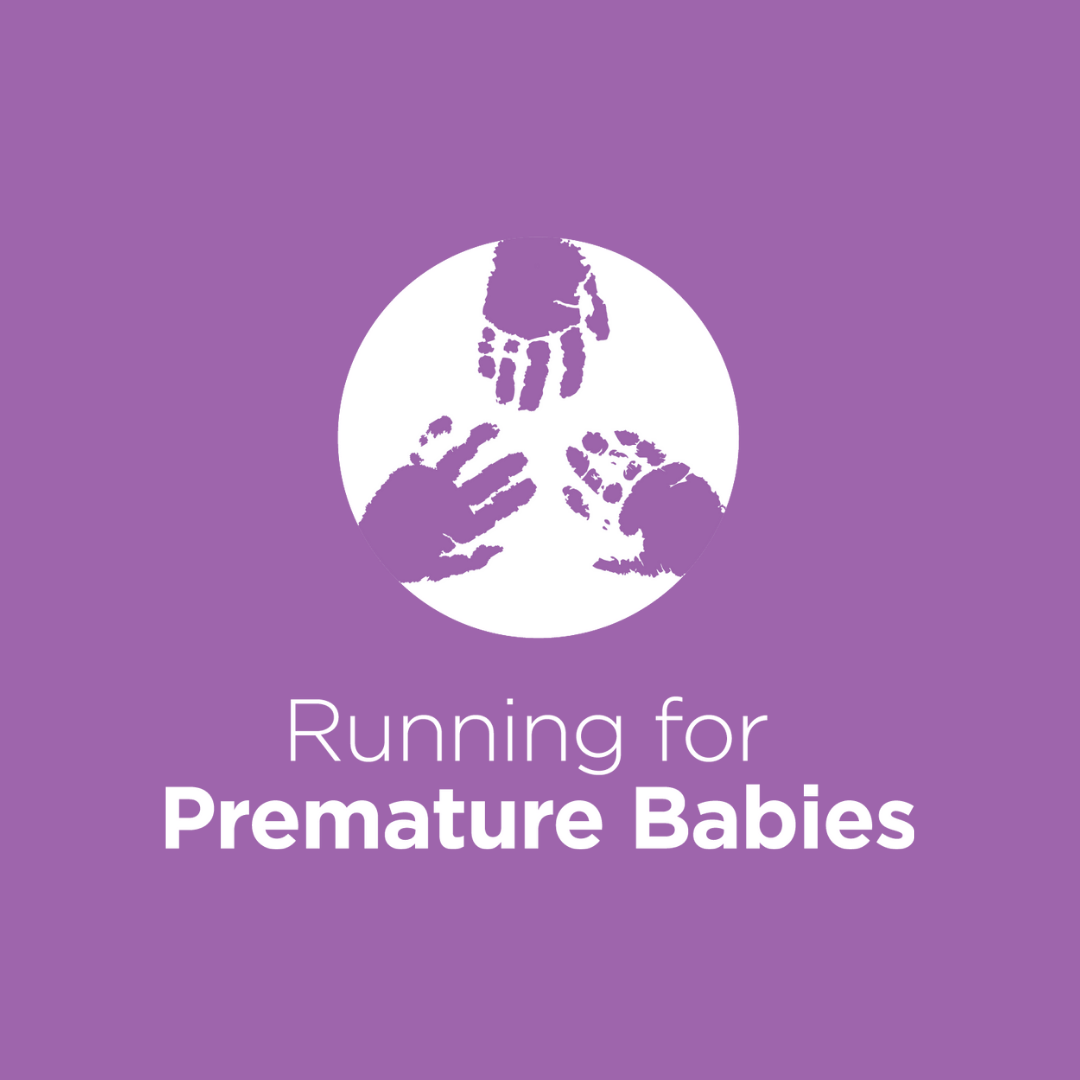 Ursula Donaghy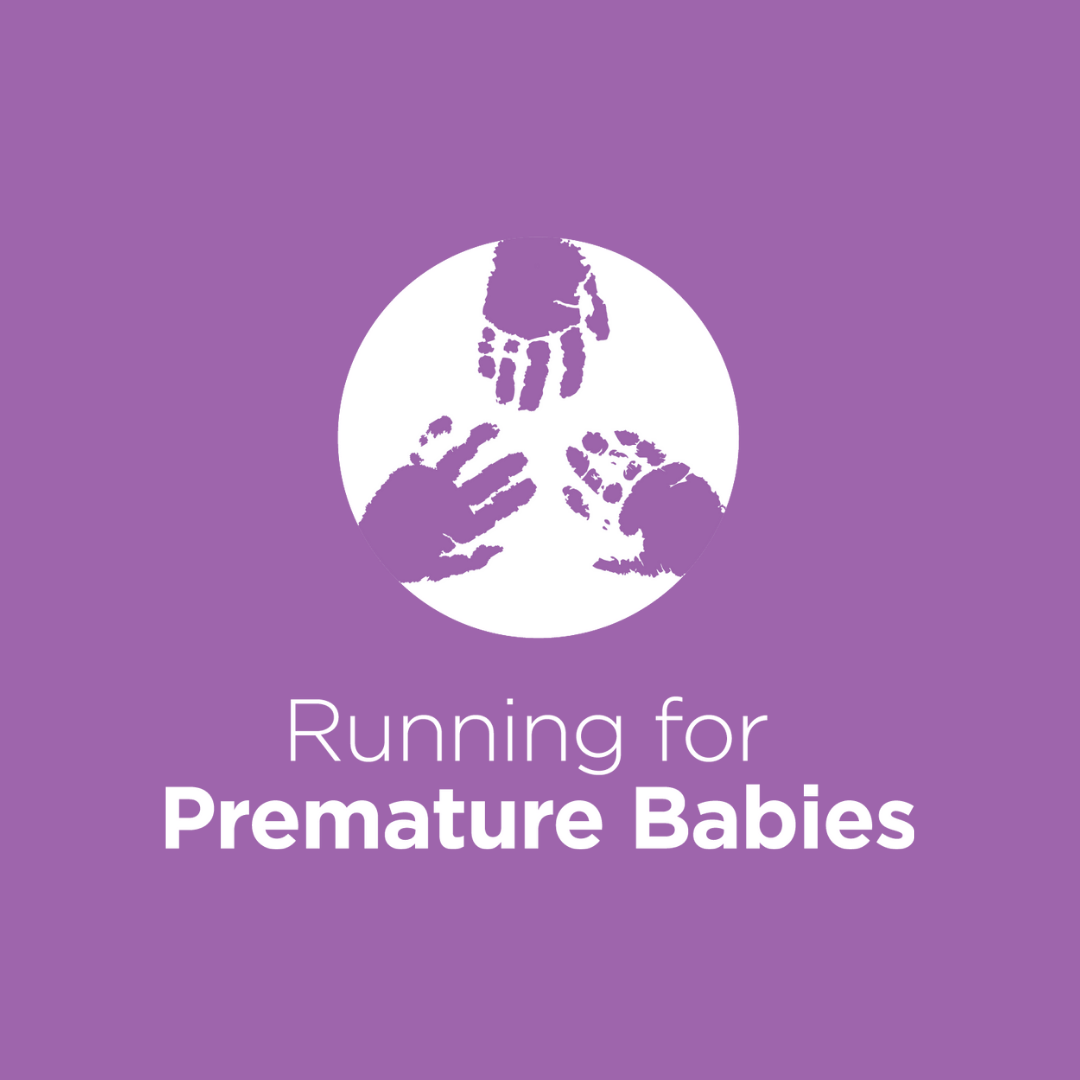 Kate Sheehy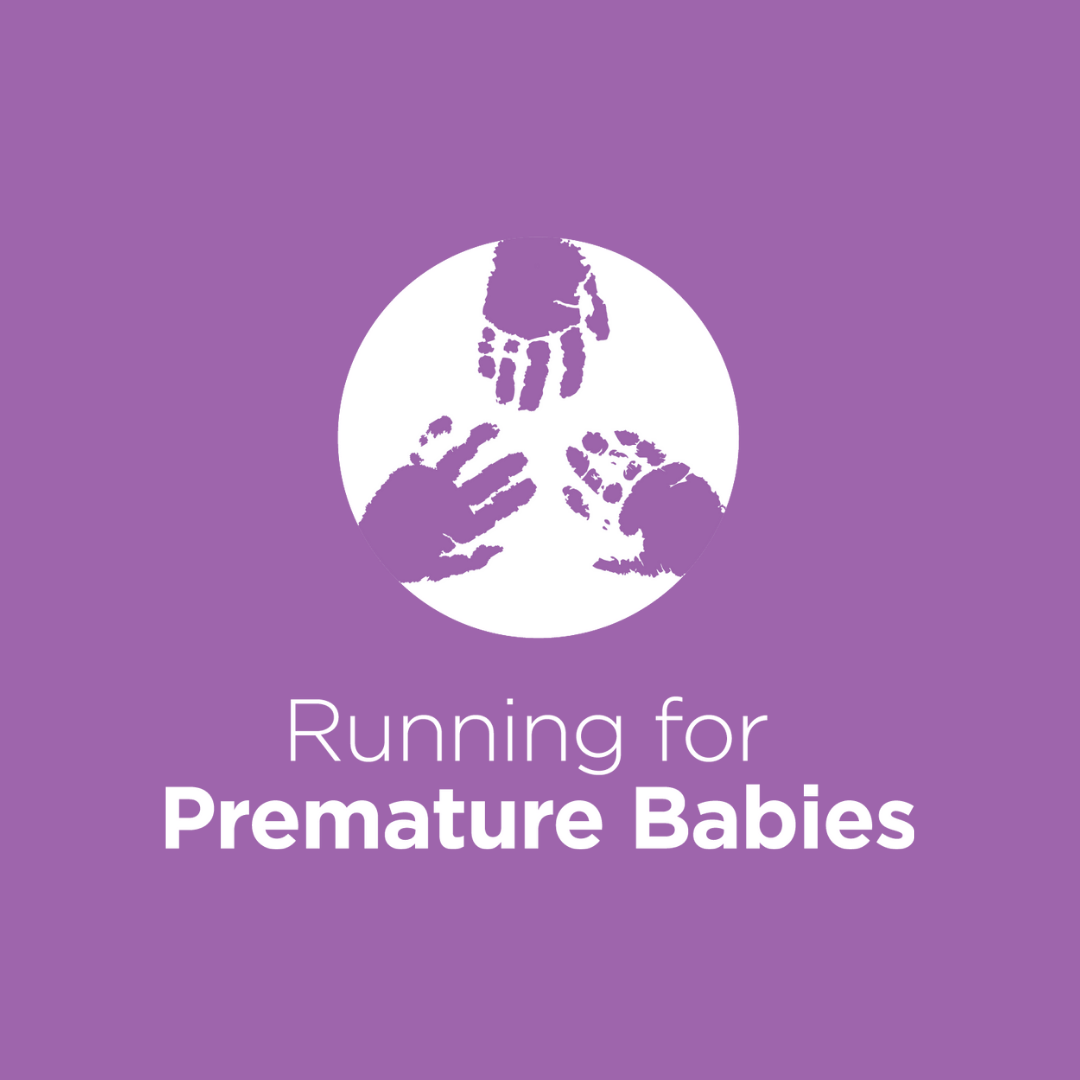 Faye Mcparland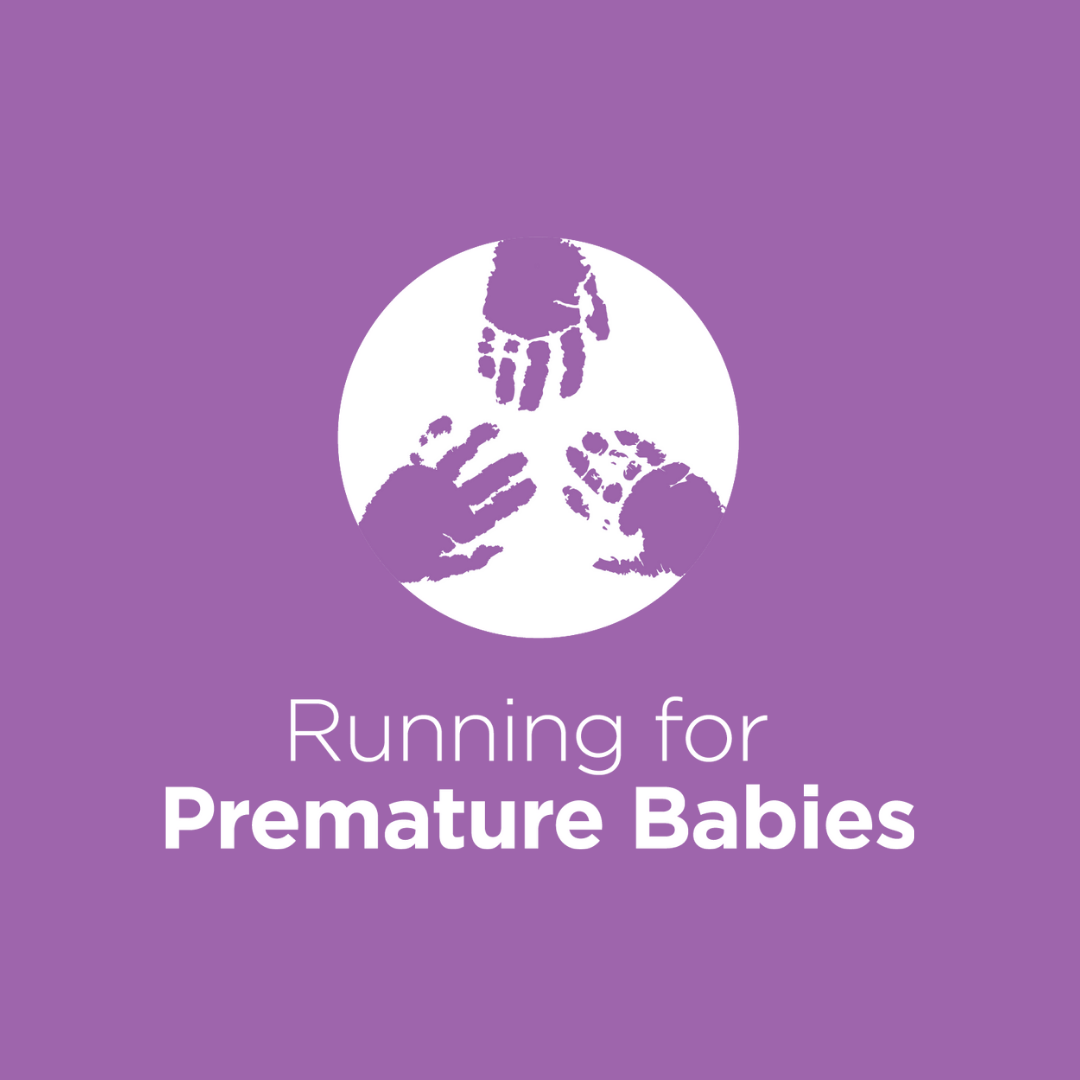 John Meehan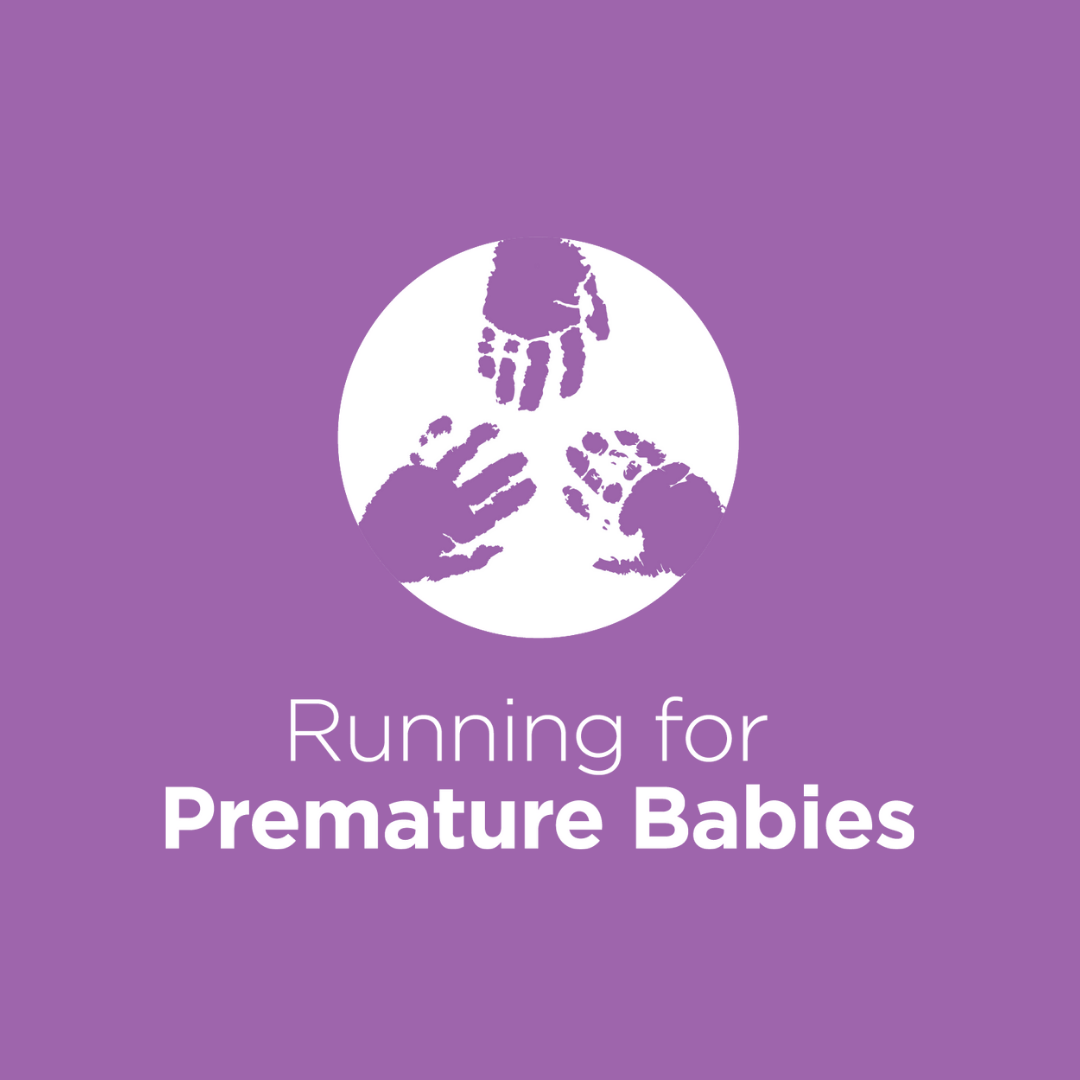 Aoife Mcconville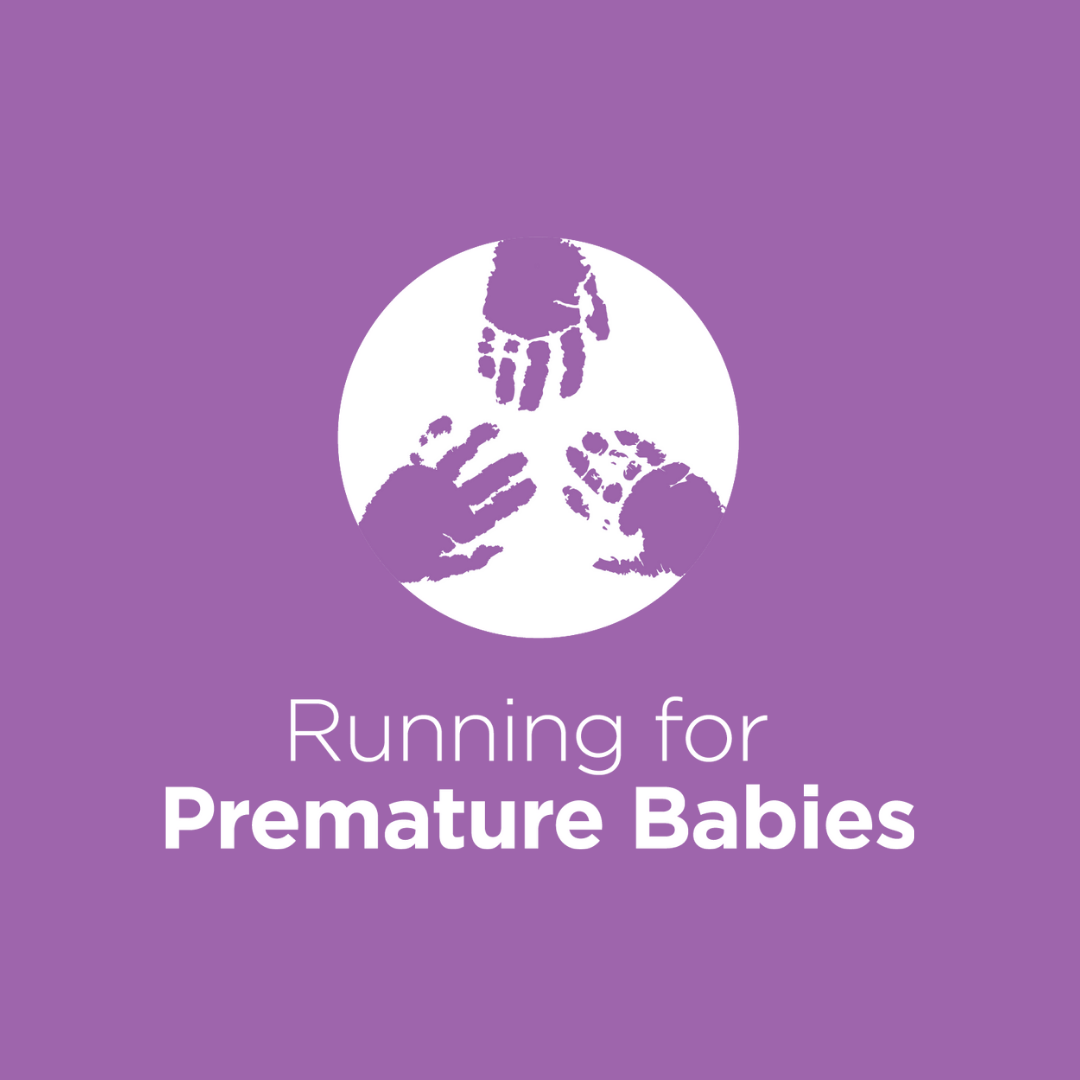 Ita And Paddy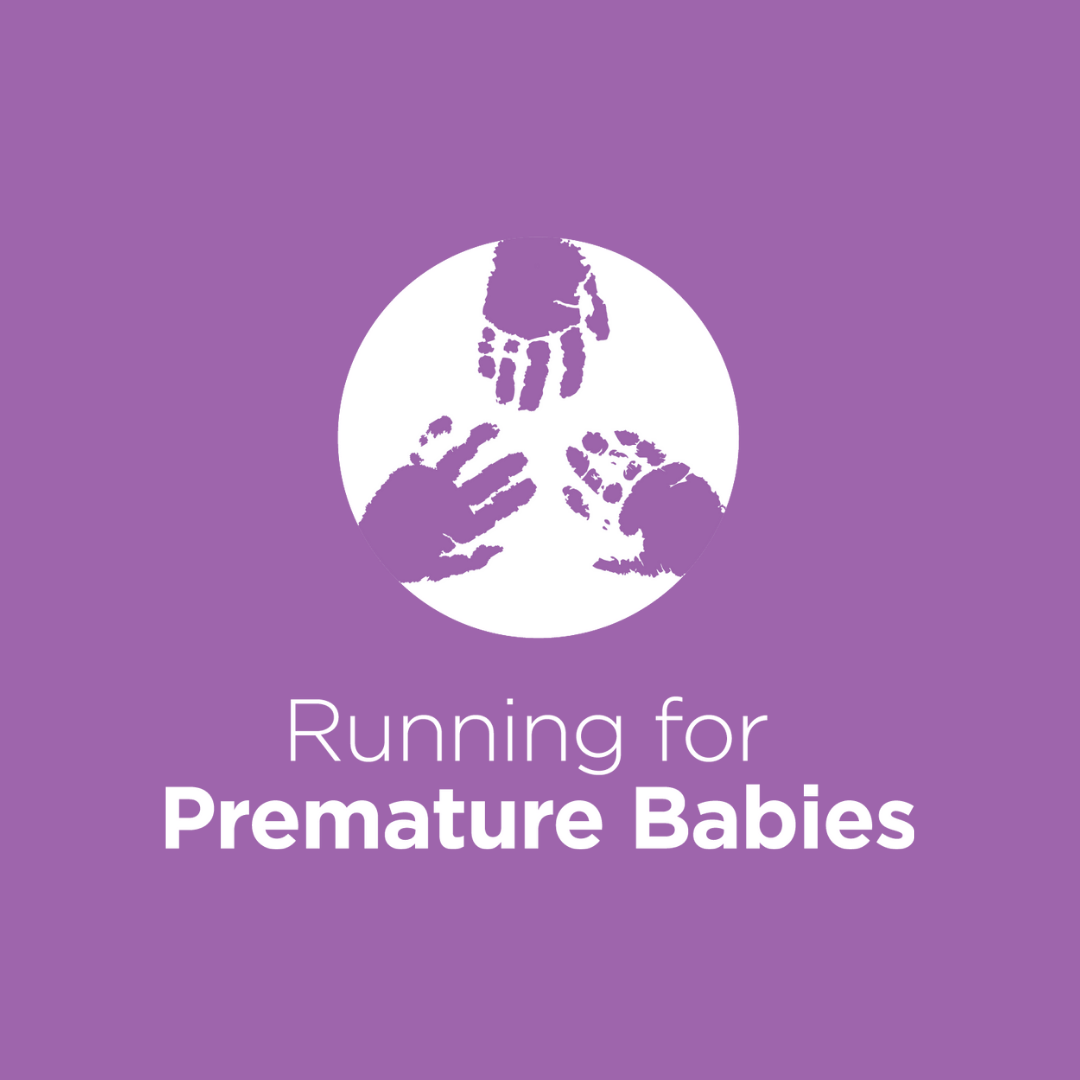 Anna Mccann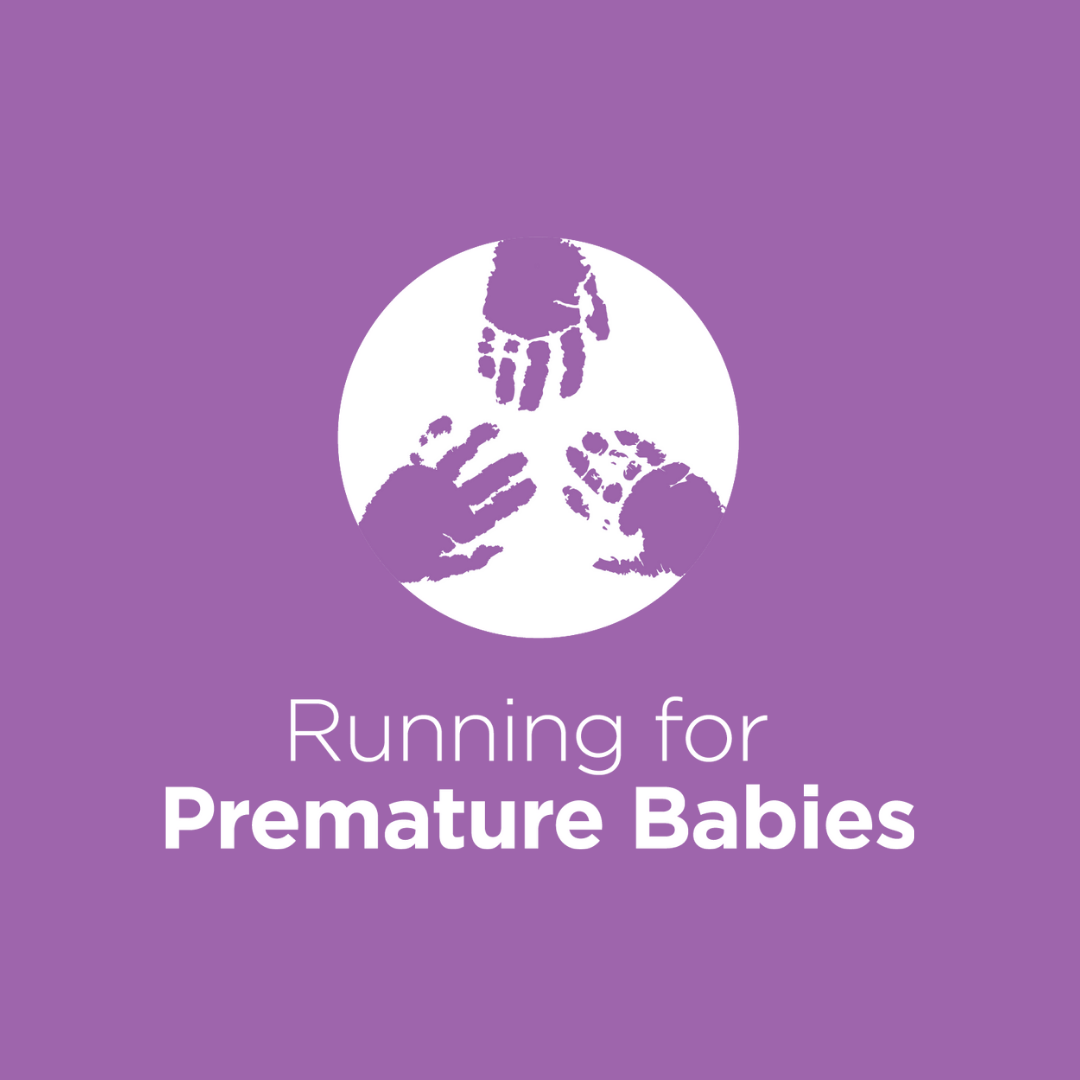 Anonymous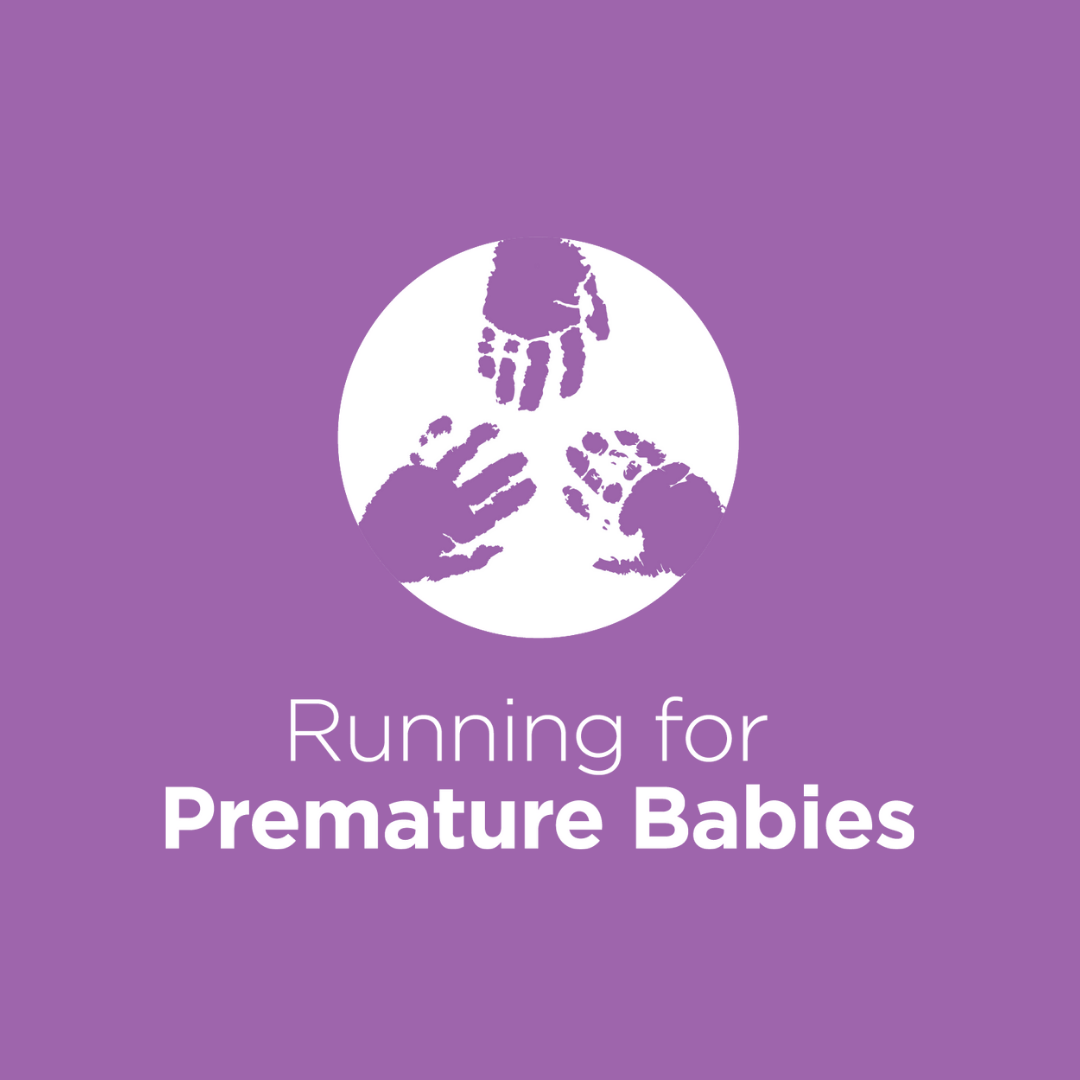 Tara Murphy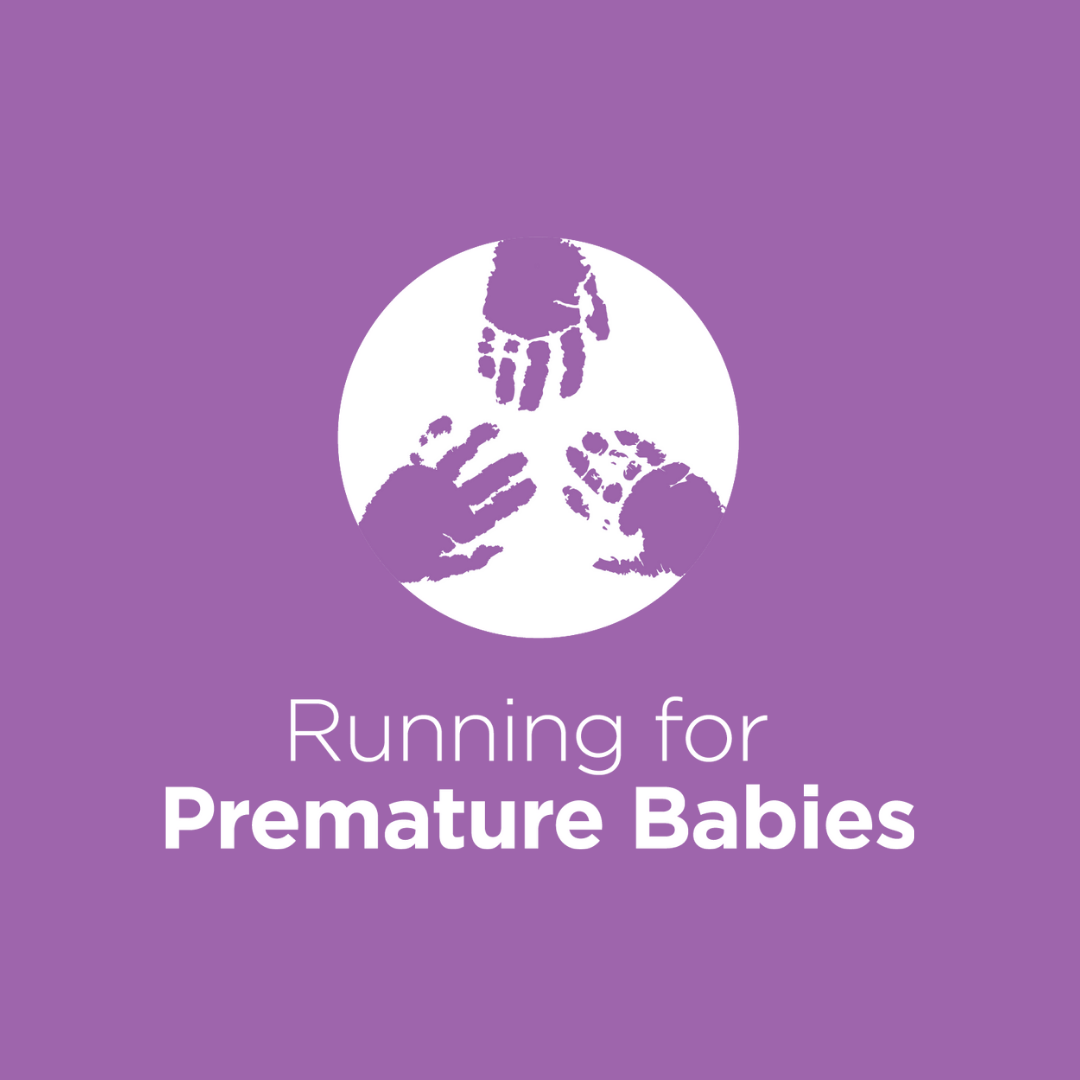 Flo And Es Cameron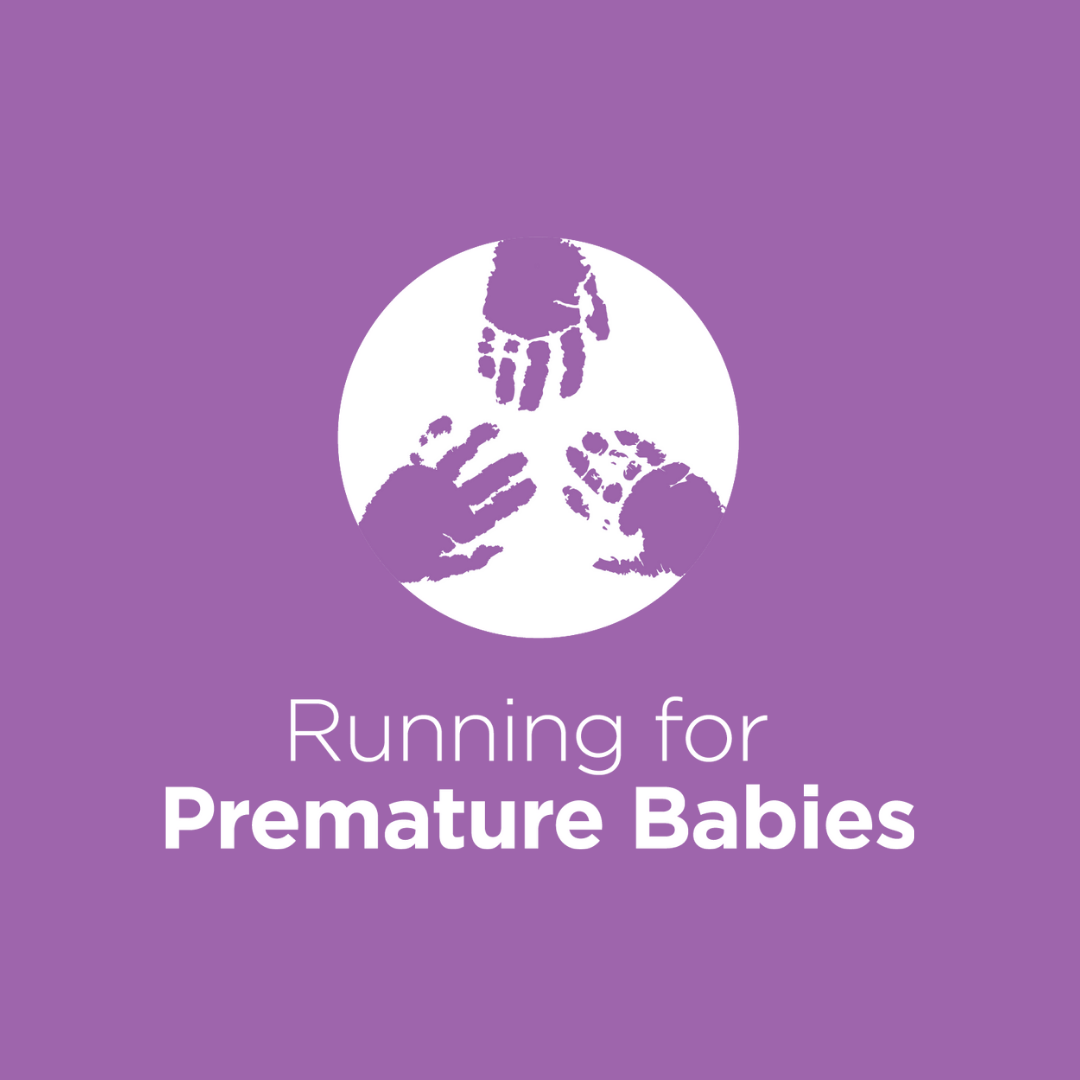 Donna Hall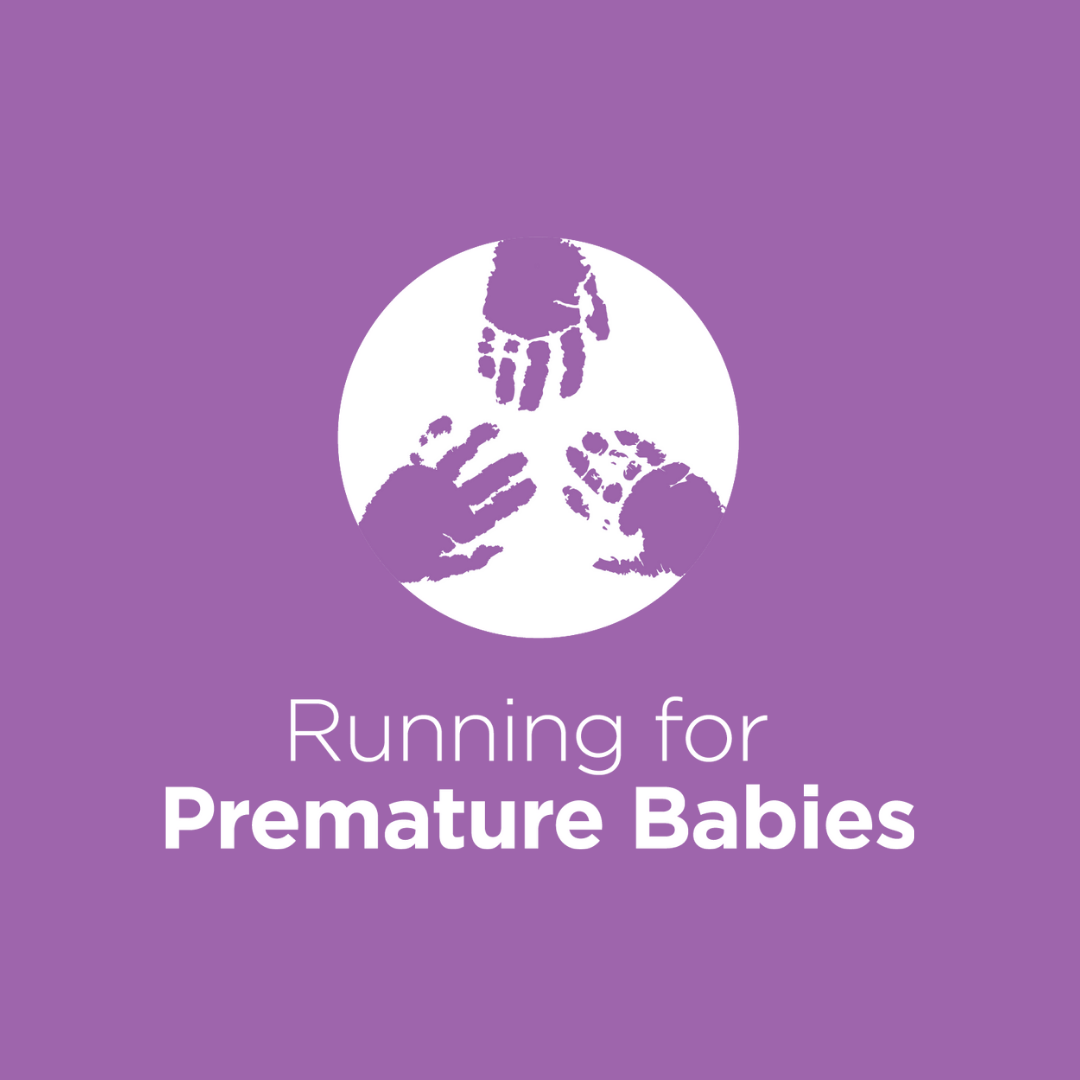 John Dugg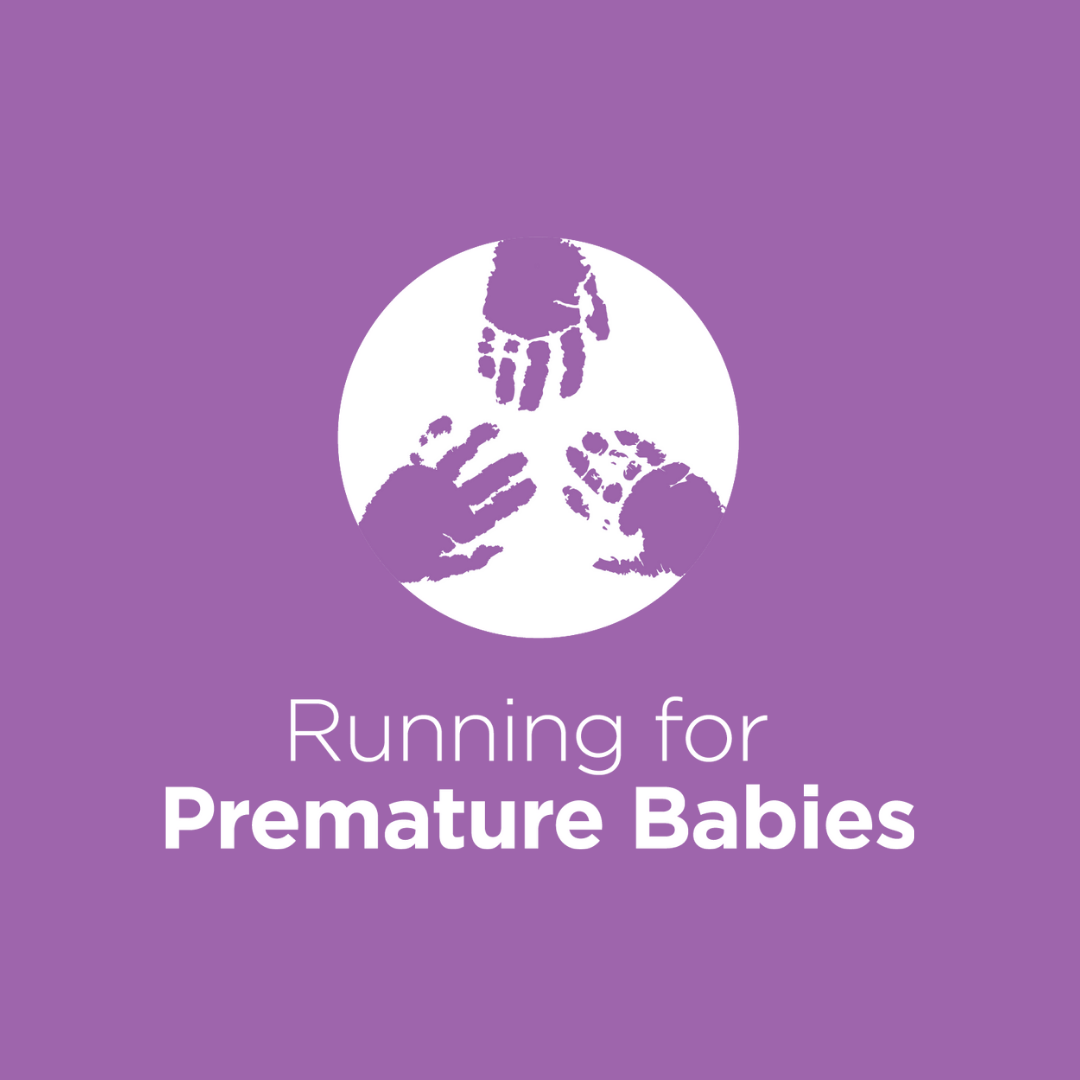 Ger Boyle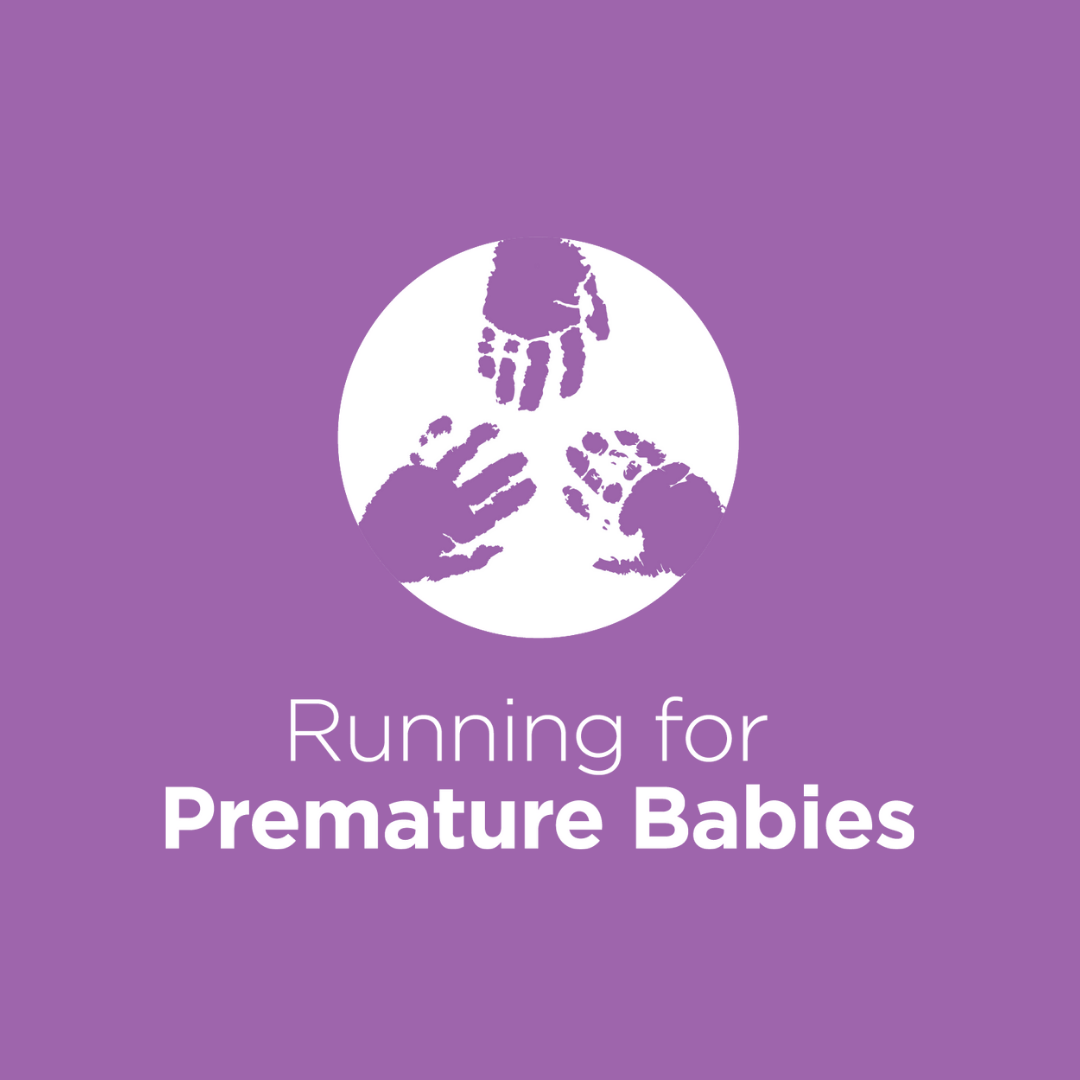 Helen Blair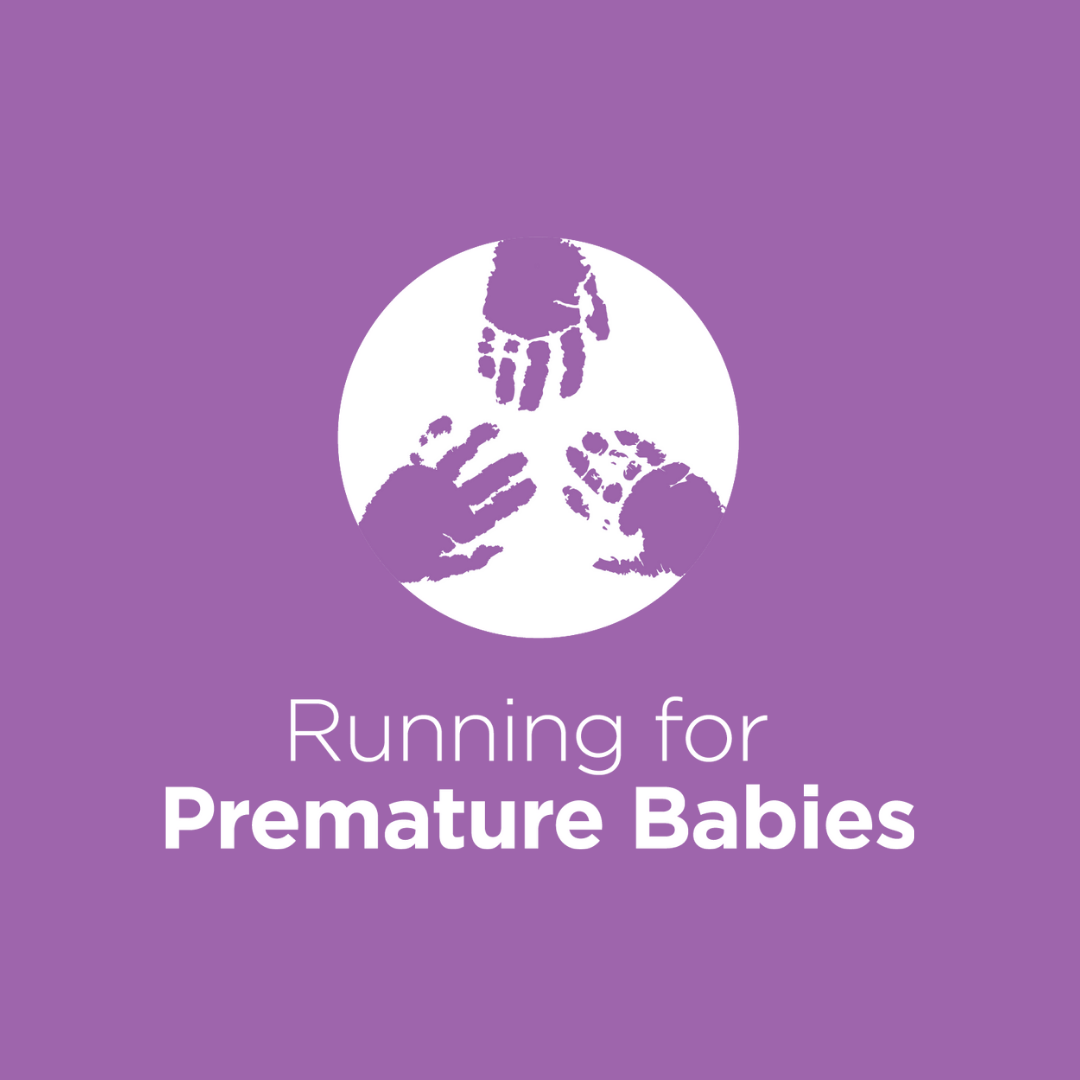 Richie & Kristina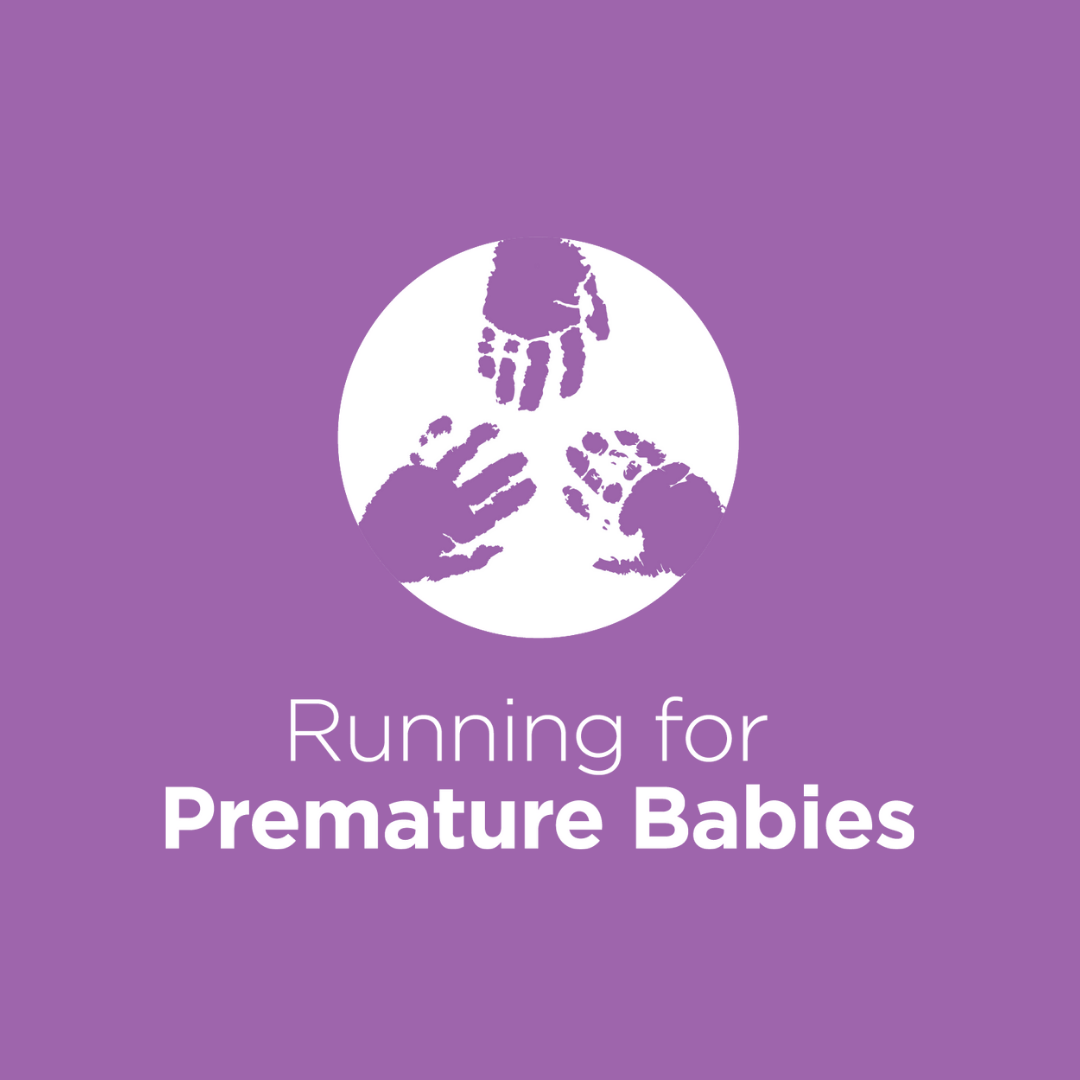 Cecily Maria Lynch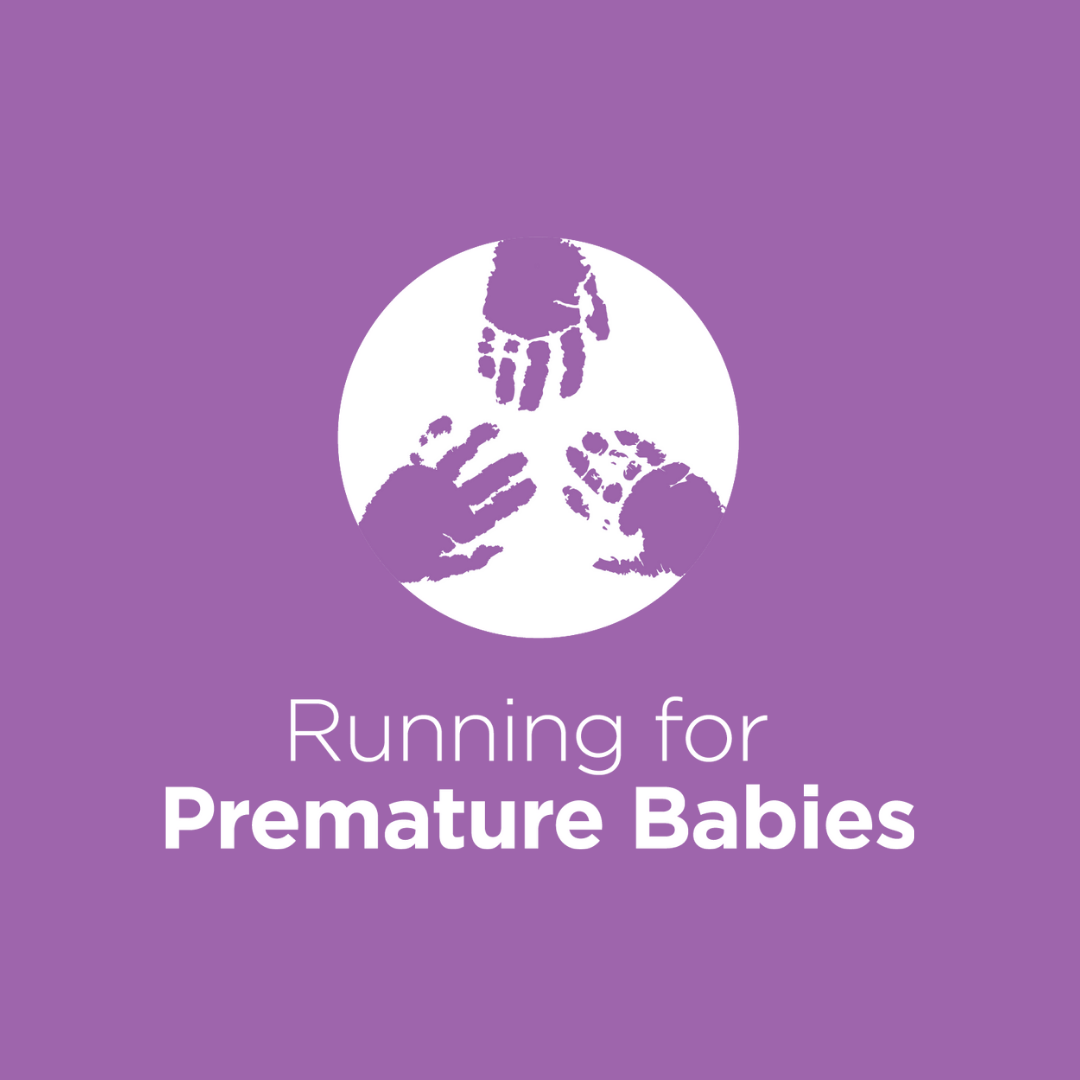 Sean Owens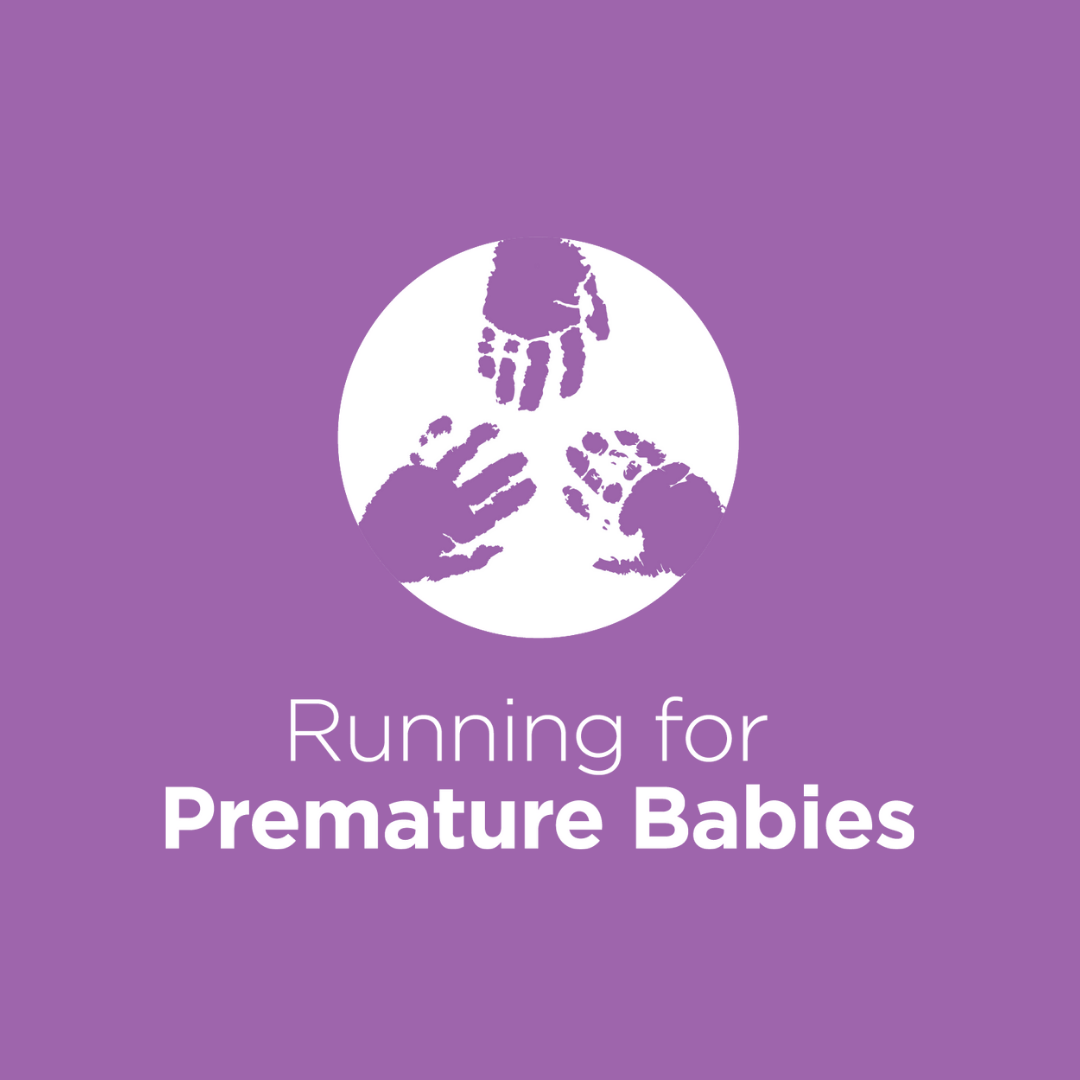 Tj O'sullivan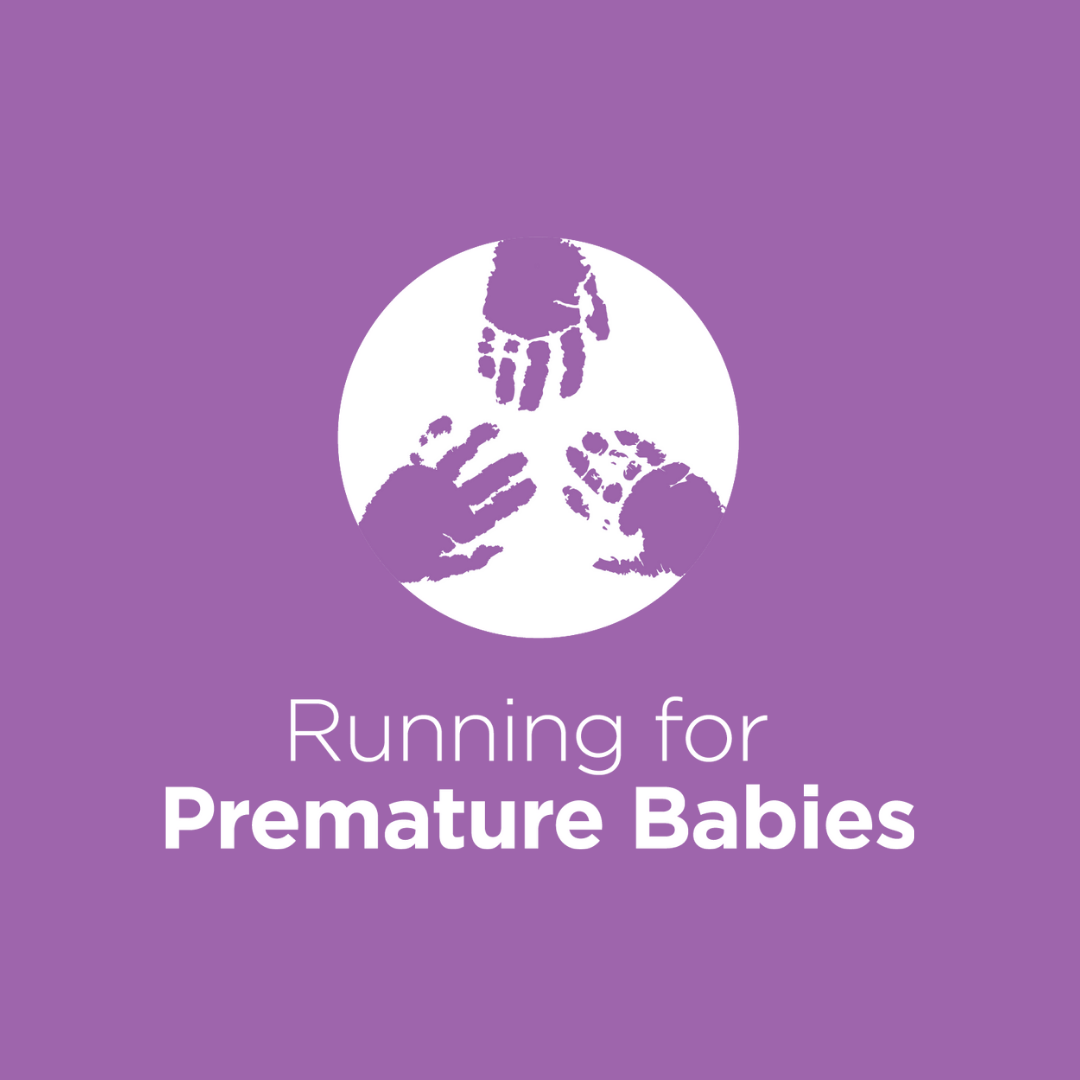 Rita Mallon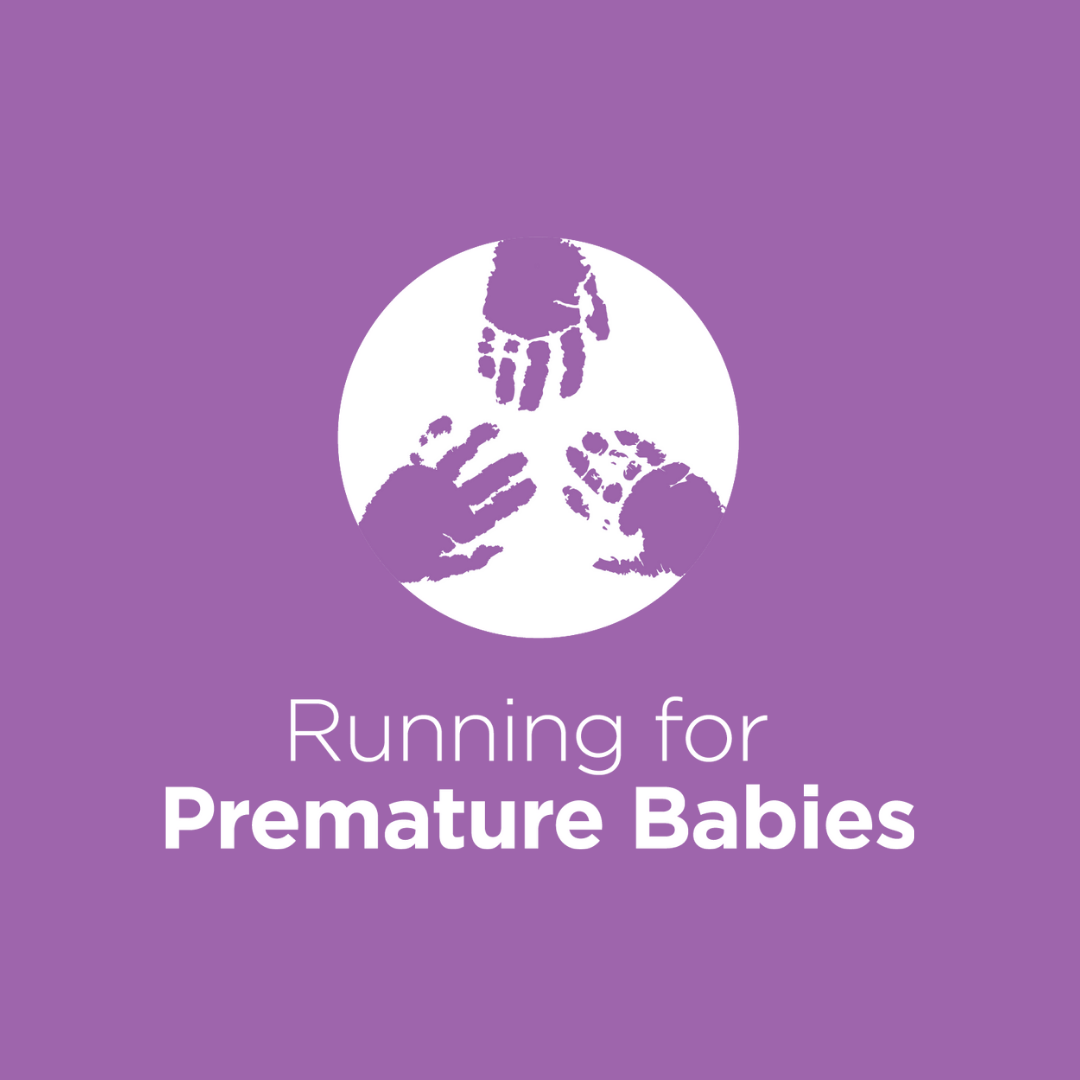 Ais Quigley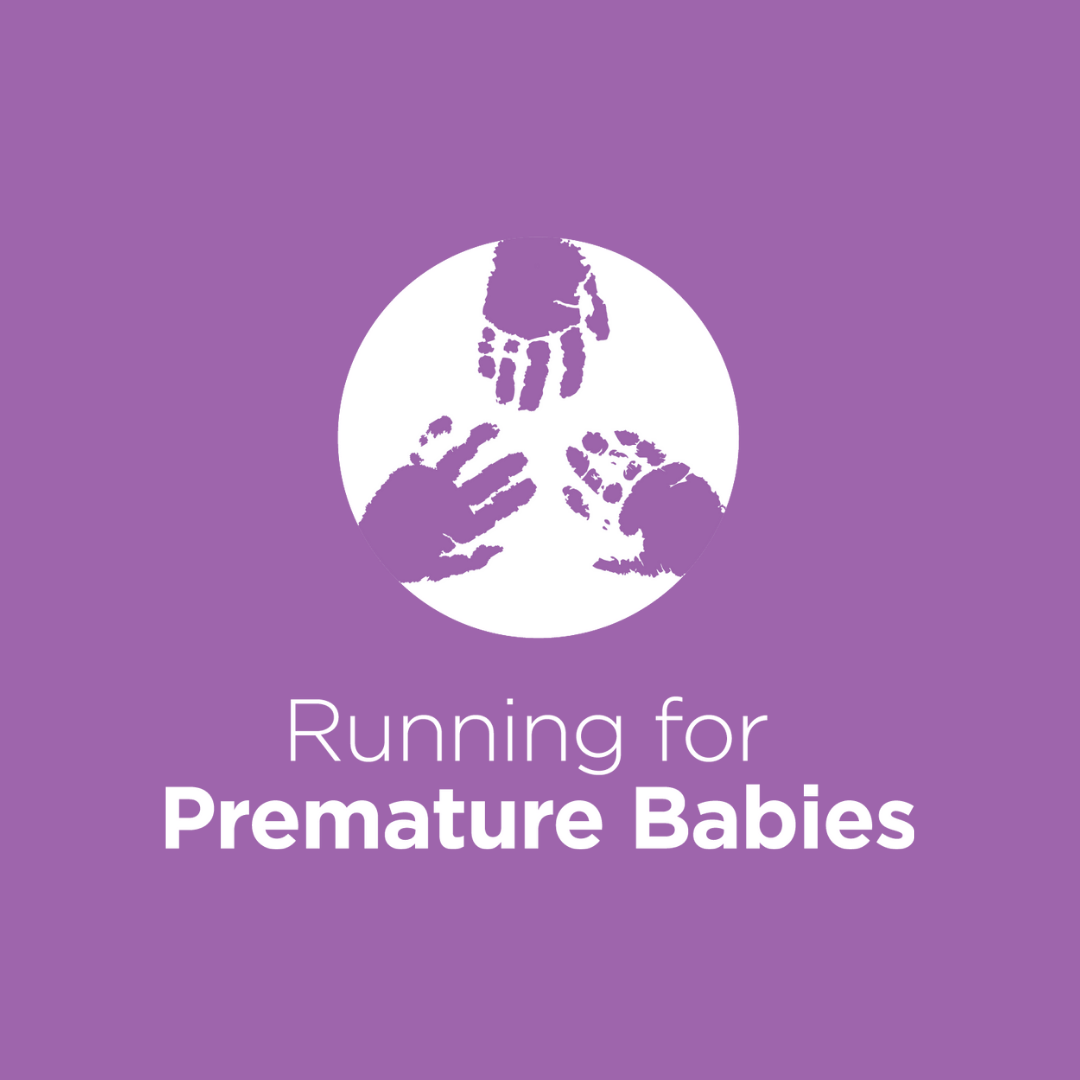 Nadia Dong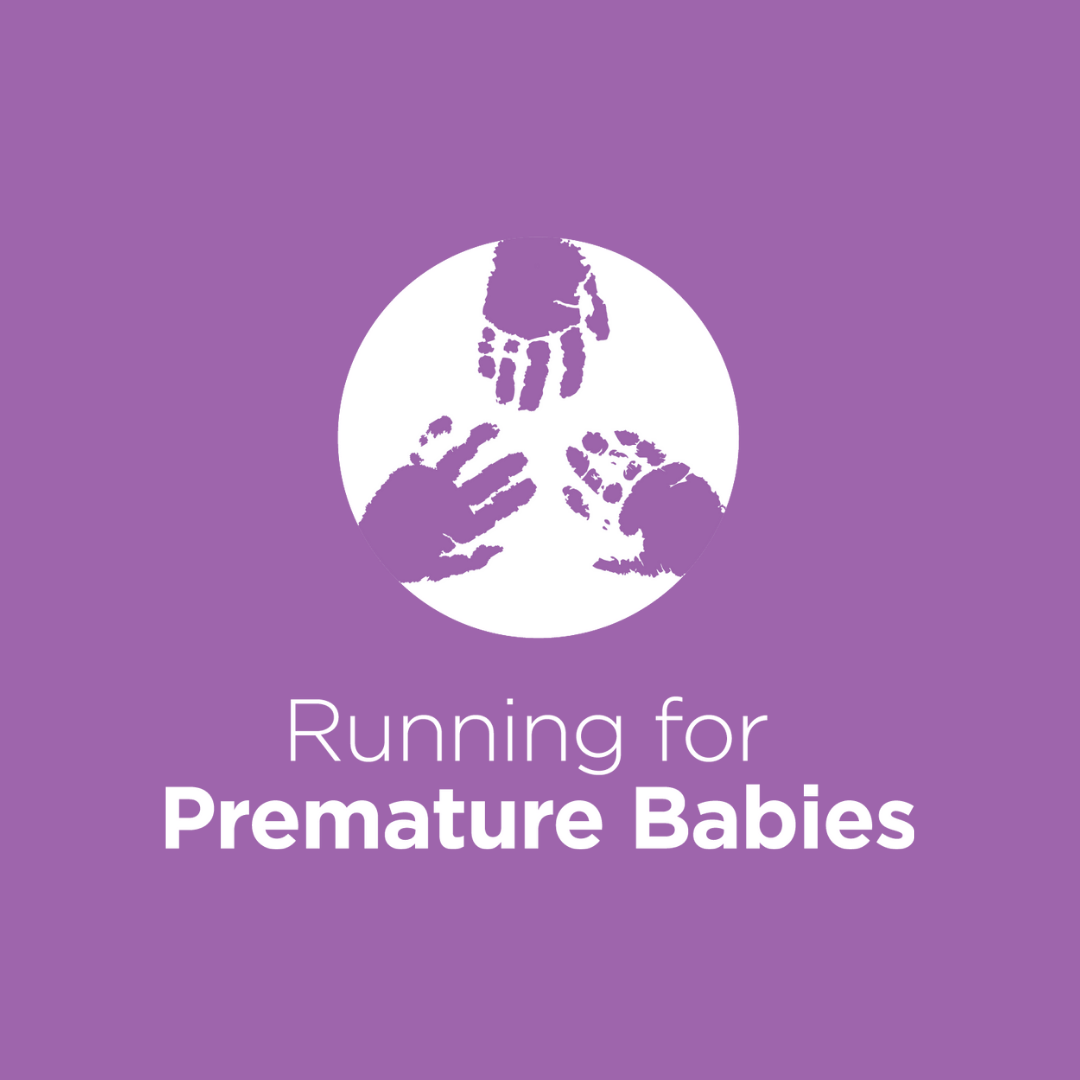 Michael Griffin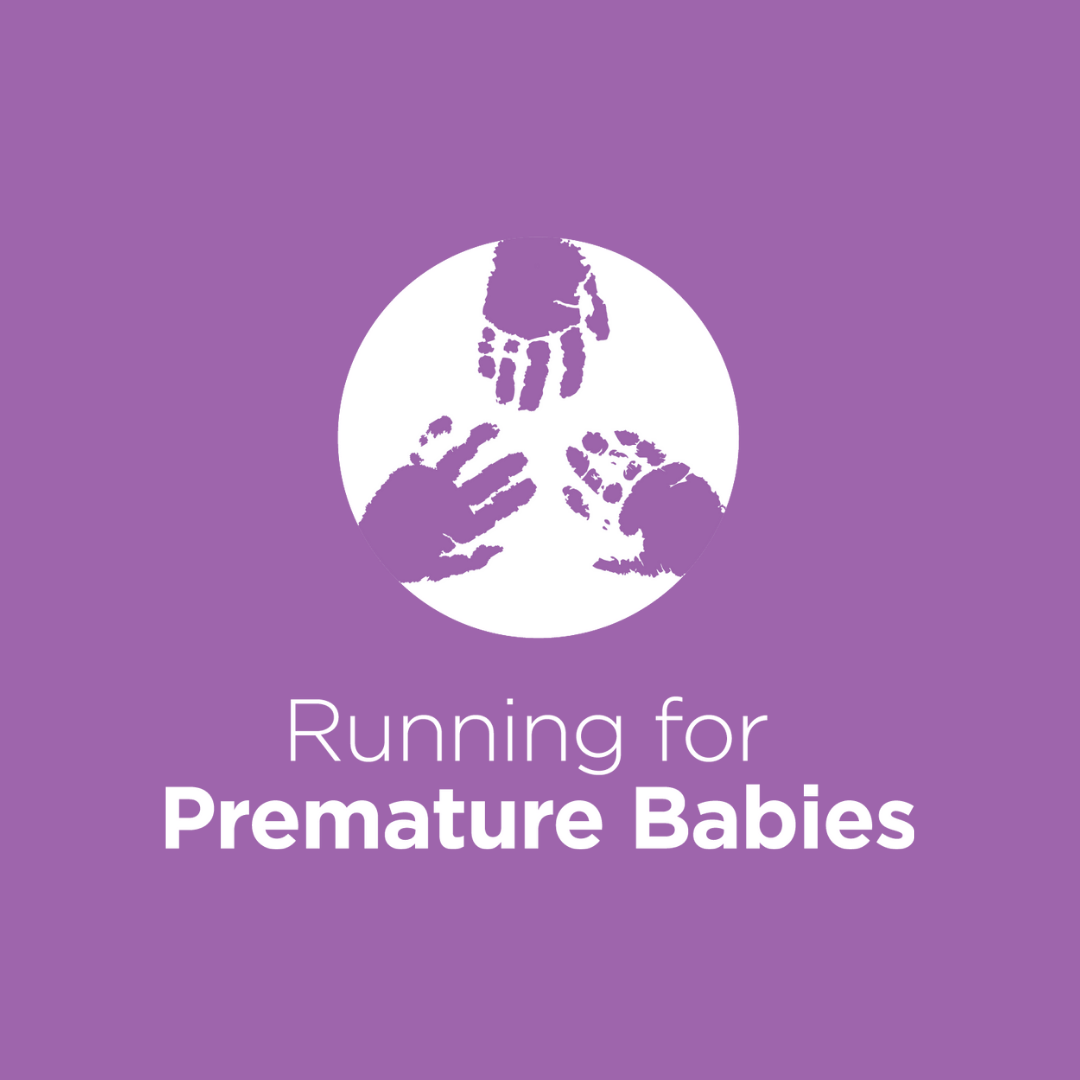 Mariva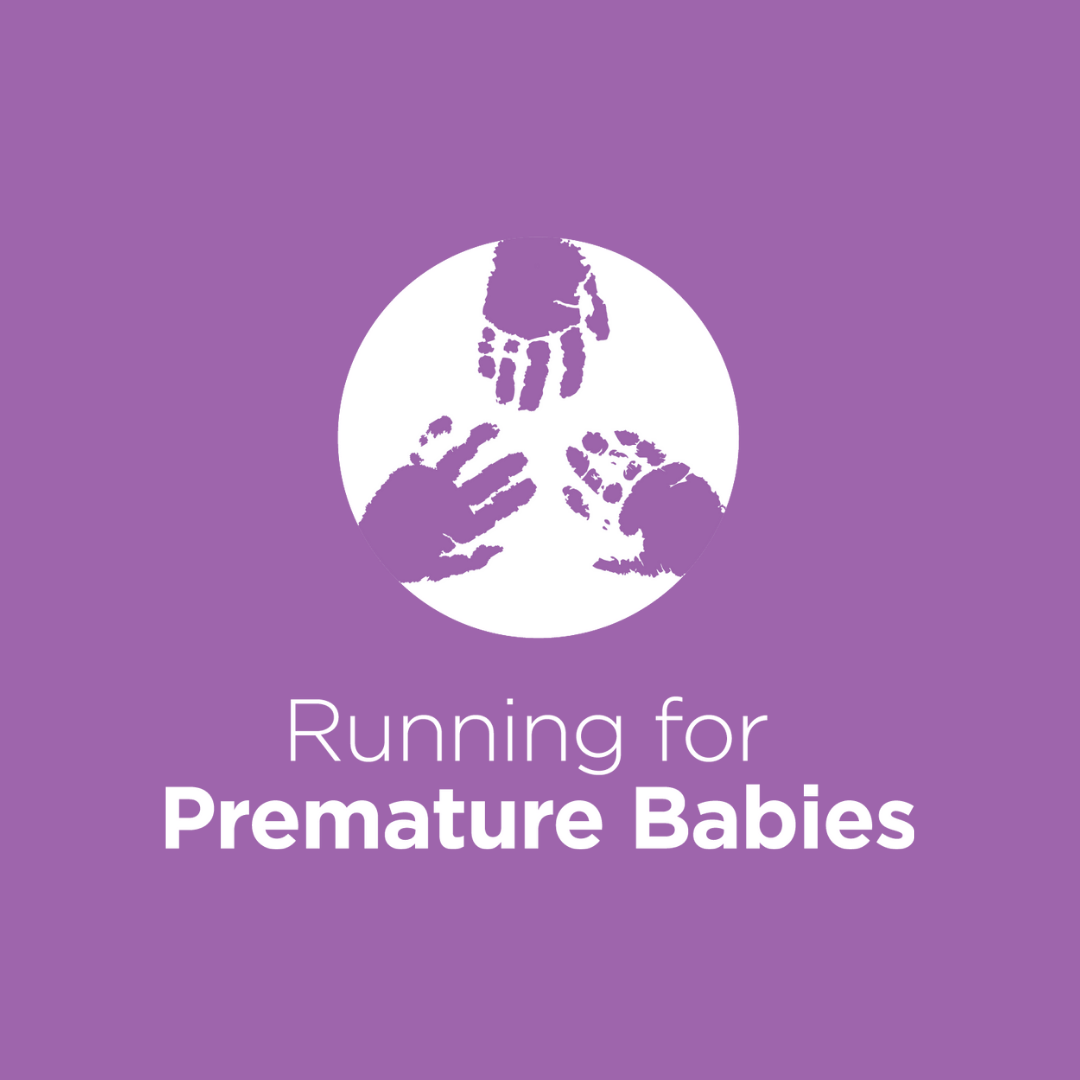 Aisling Rafferty
The Board Of Running For Premature Babies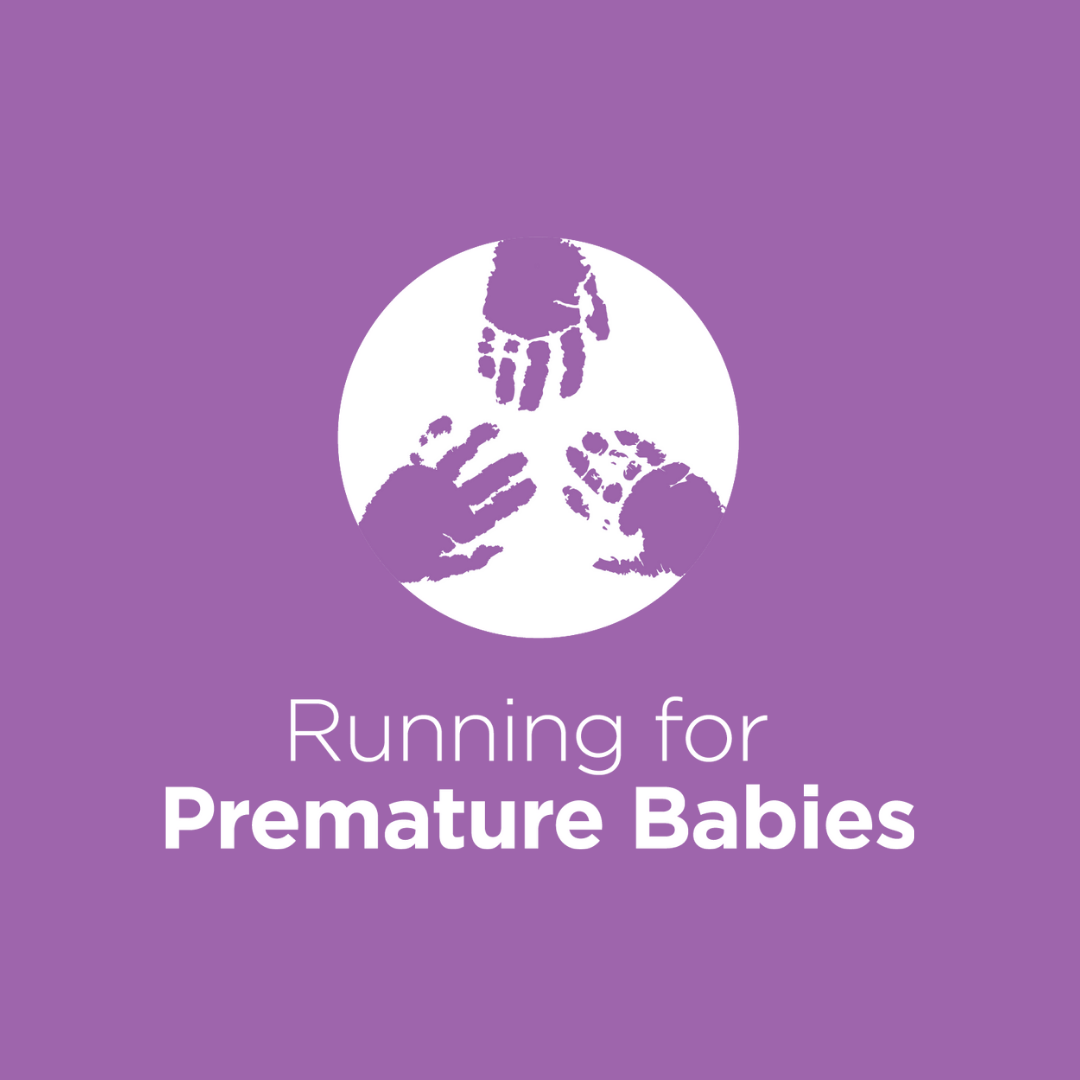 Justin Paul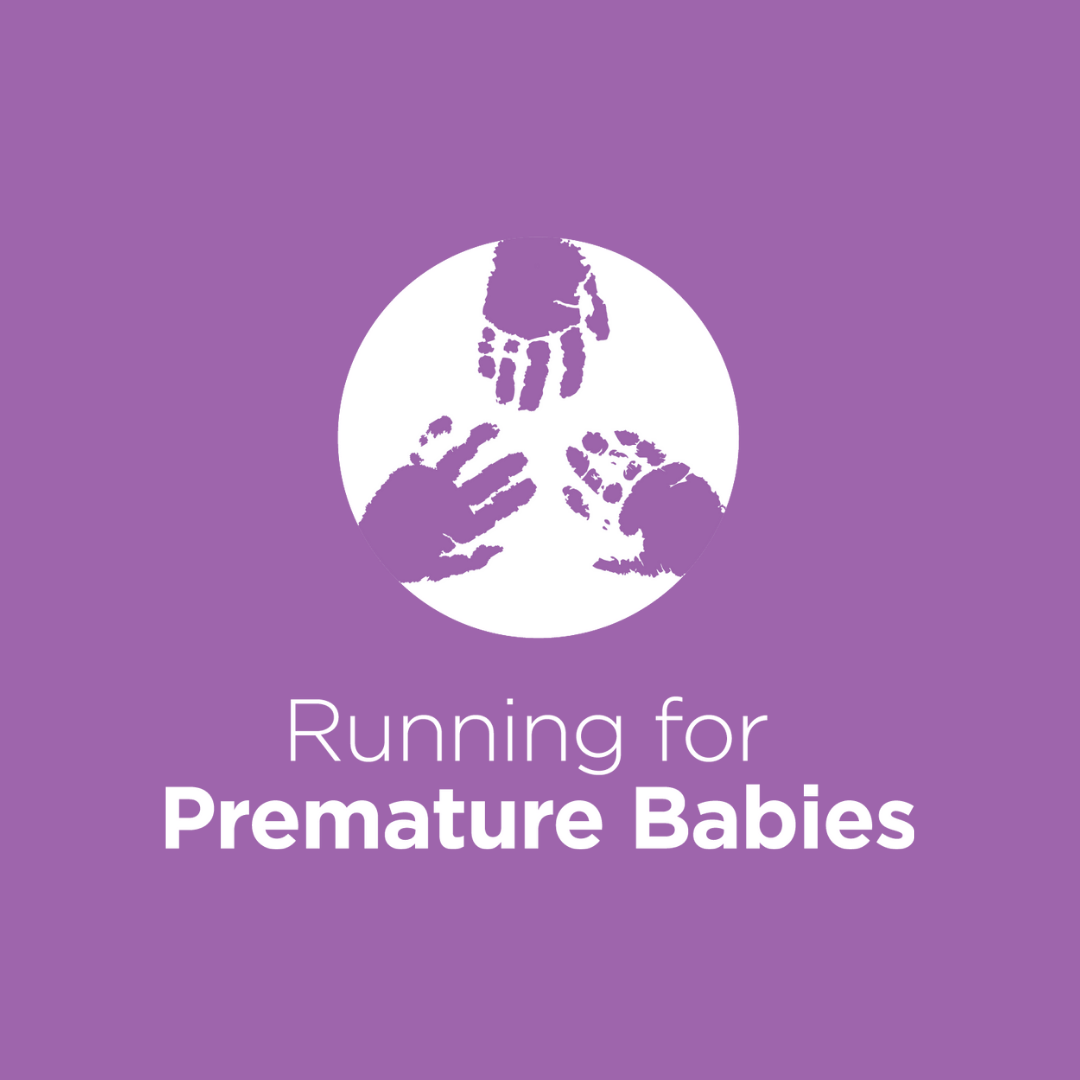 Owen Martin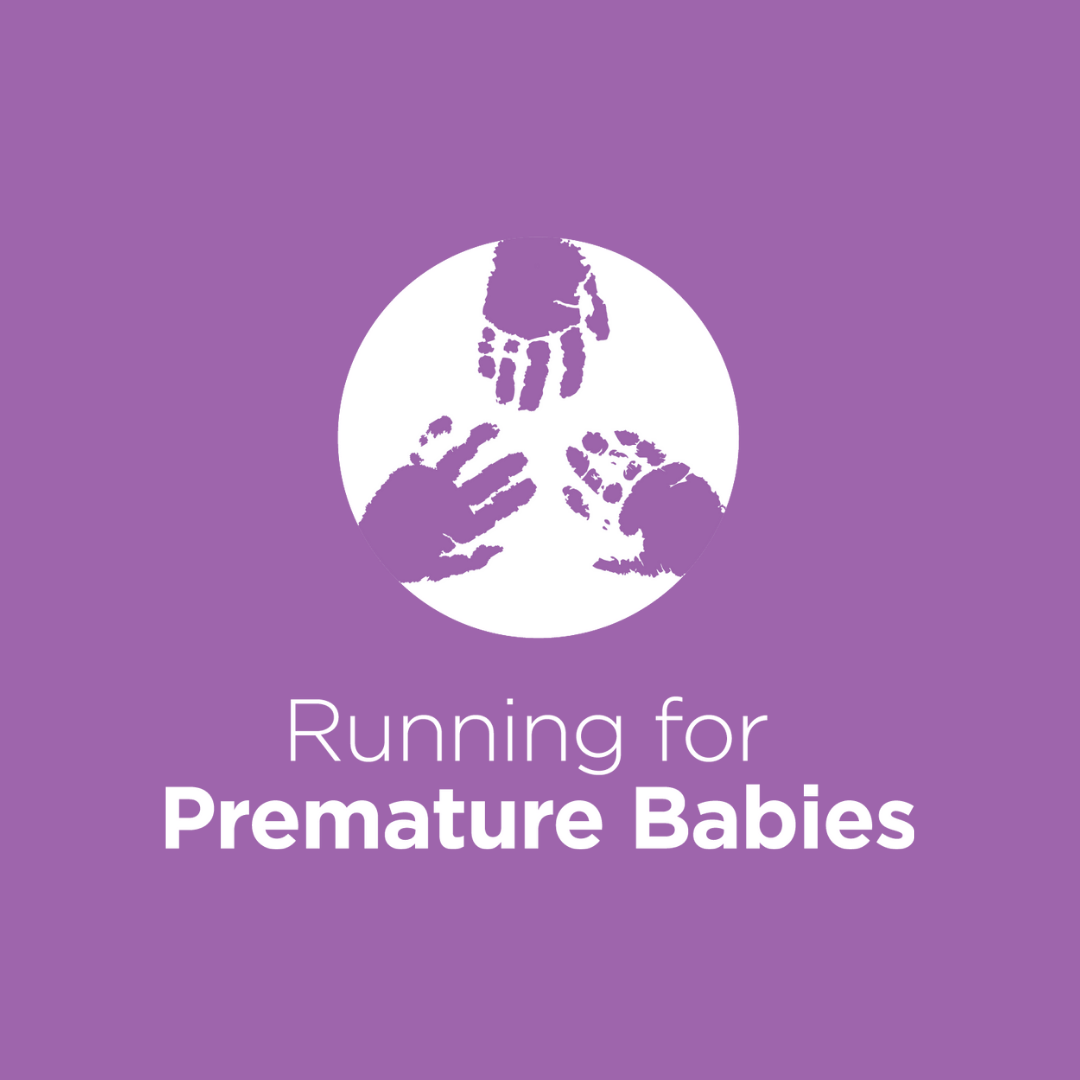 Tracey Winters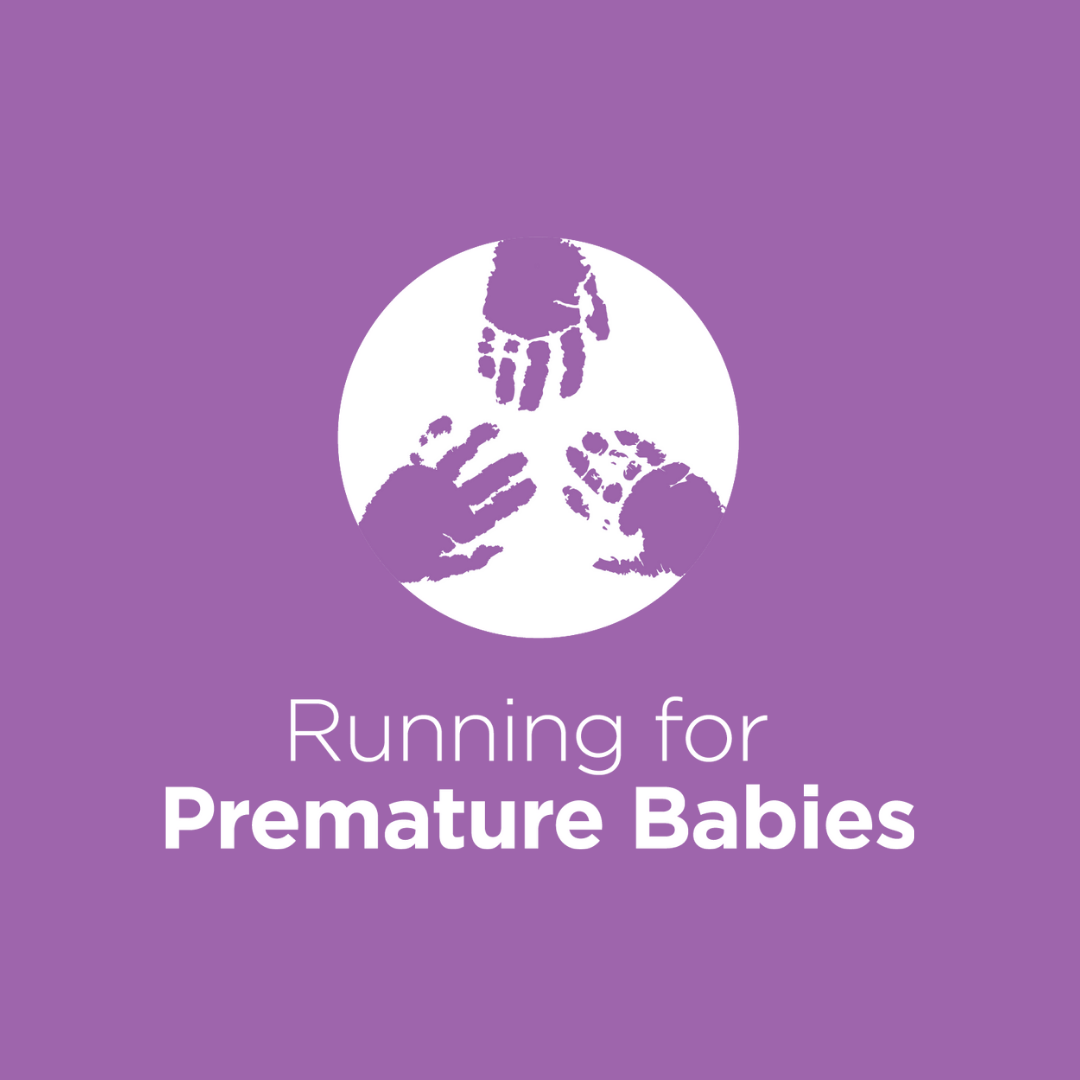 Charlene Spencer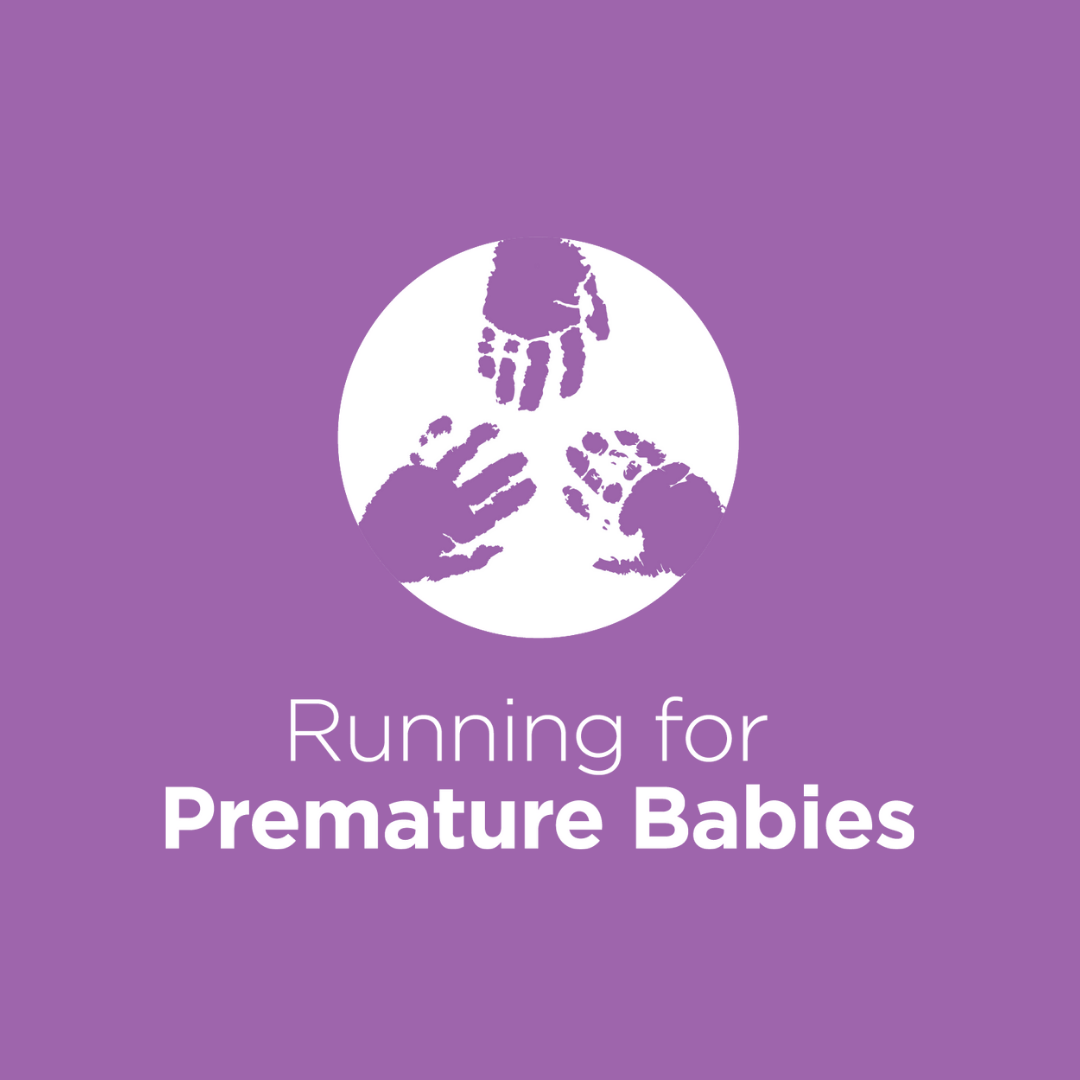 Michelle Magee Carville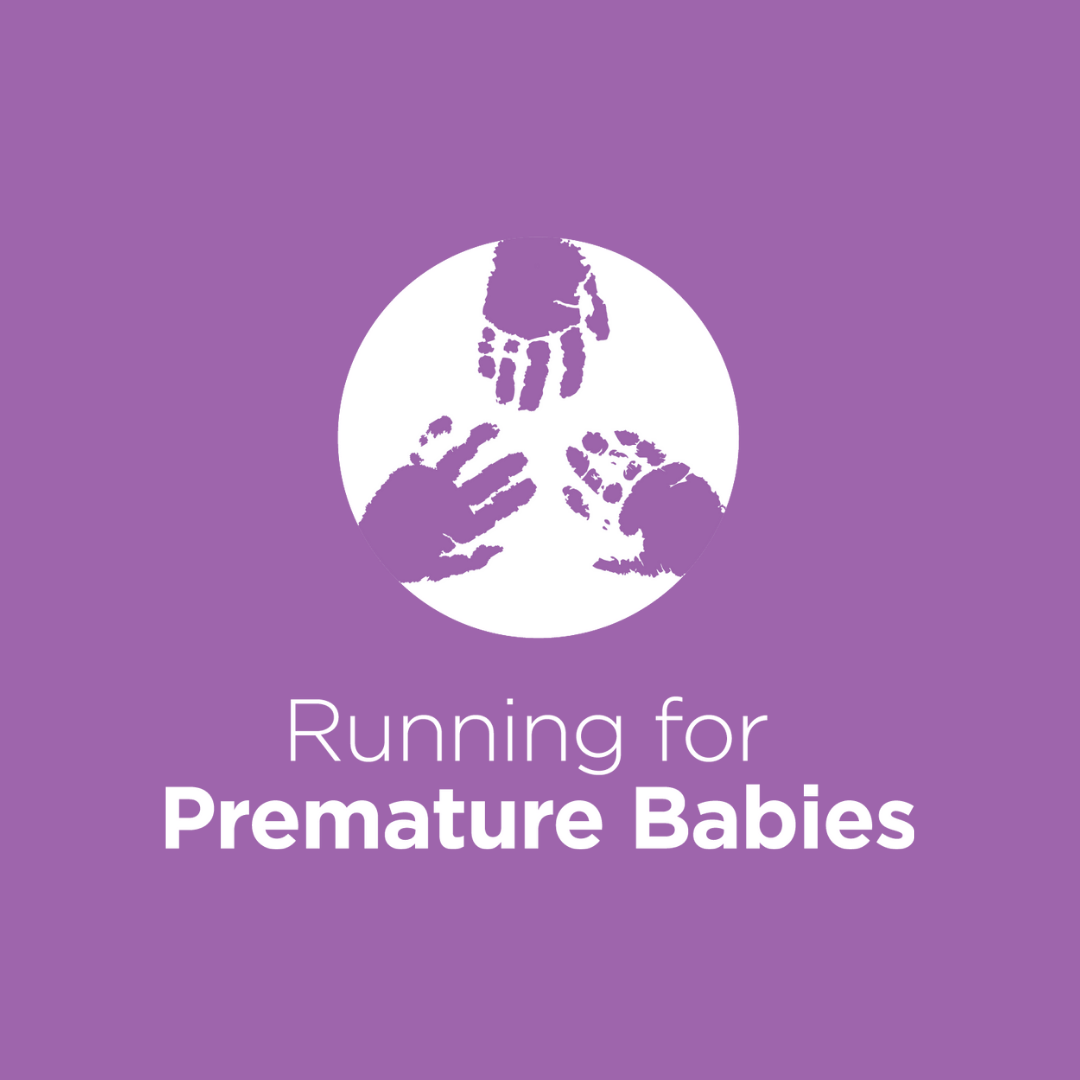 Linda Magee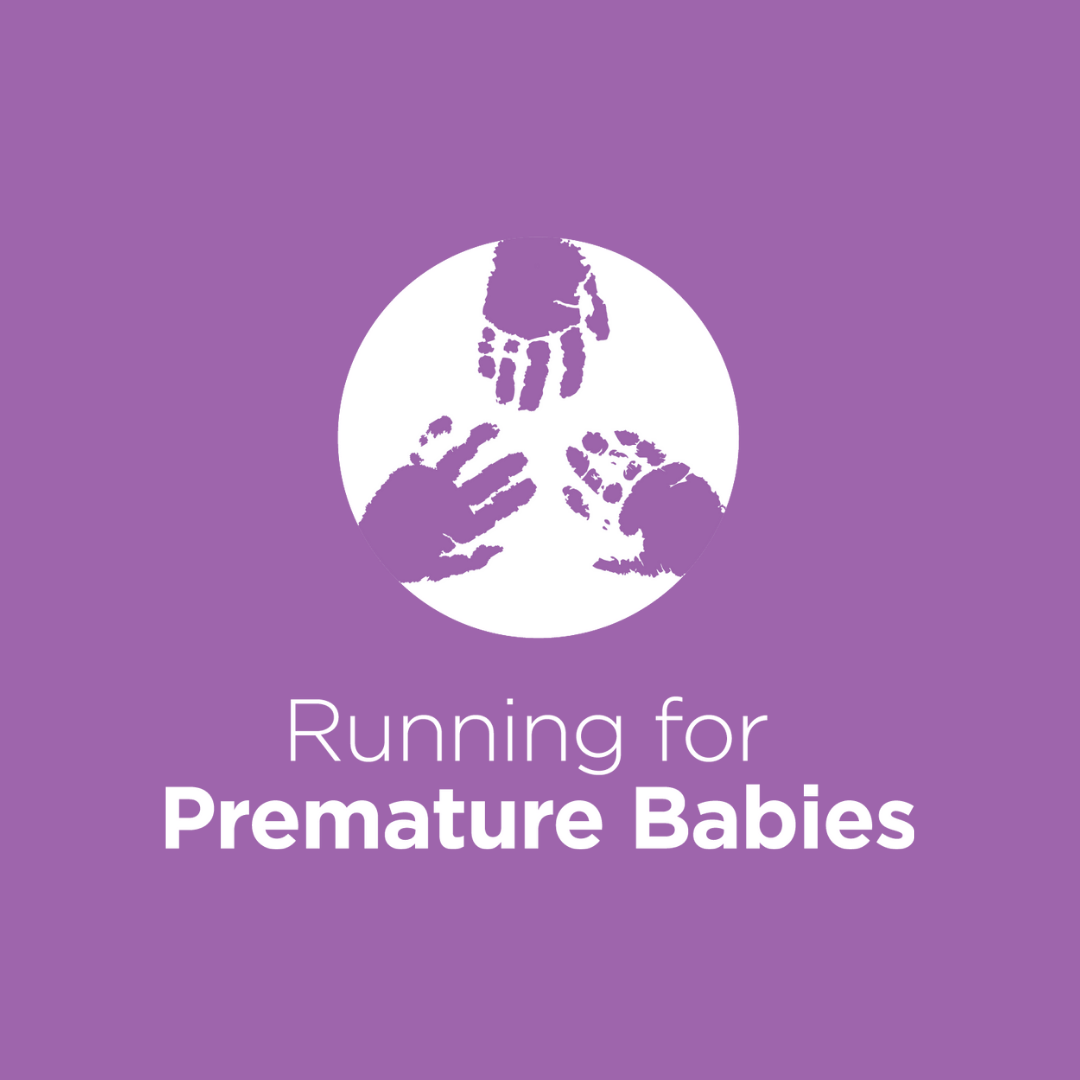 Heather Humphrey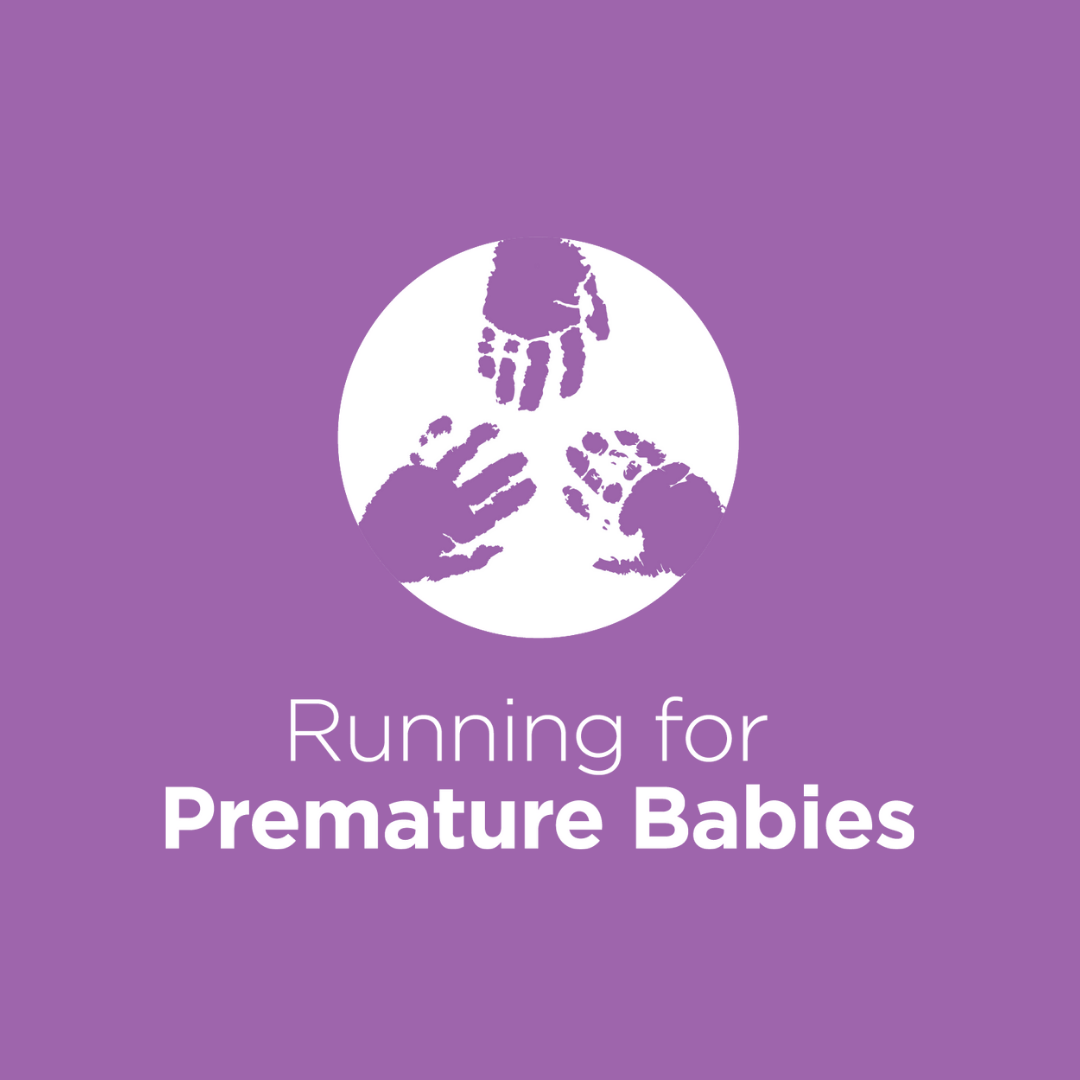 Nicola Murphy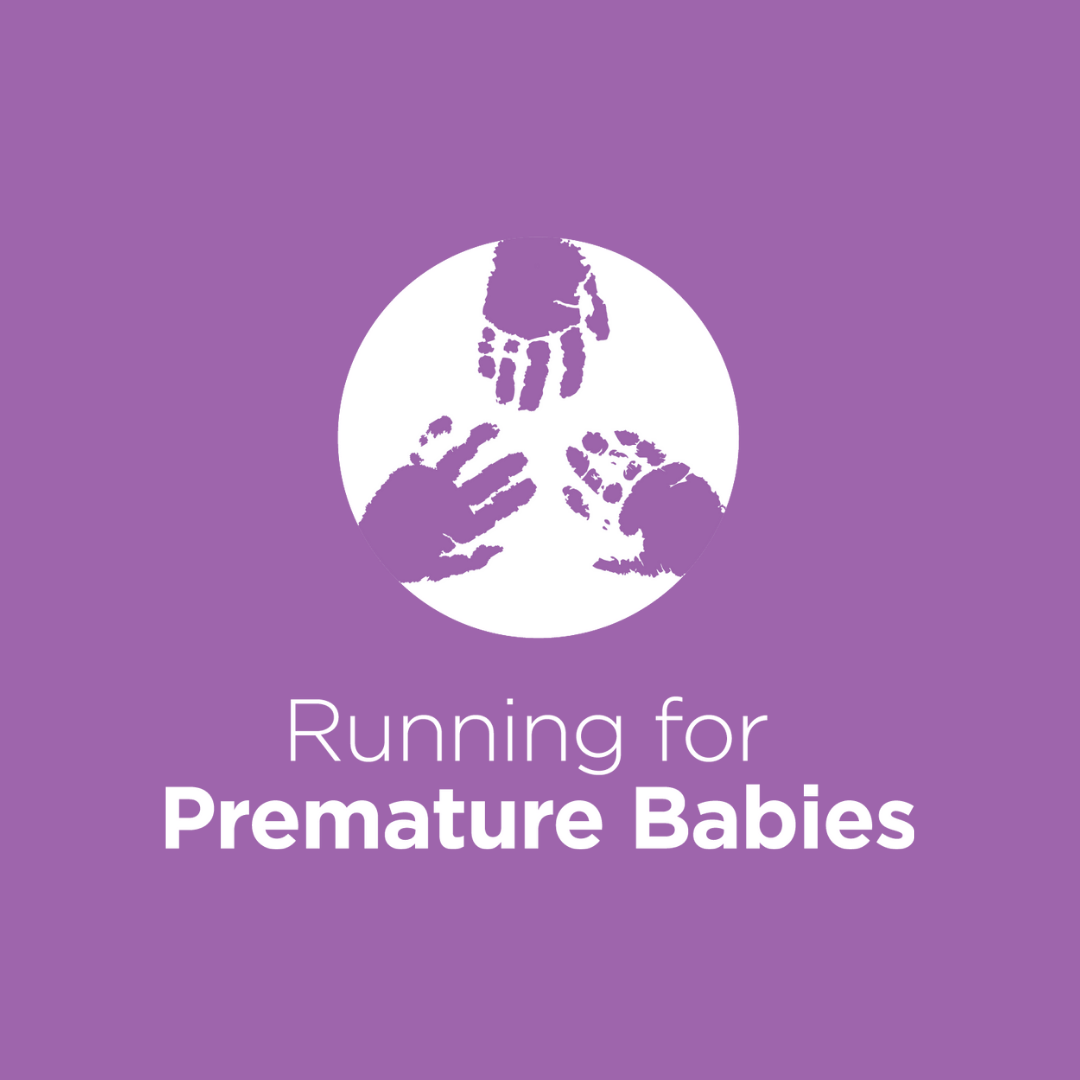 Joanne Rooney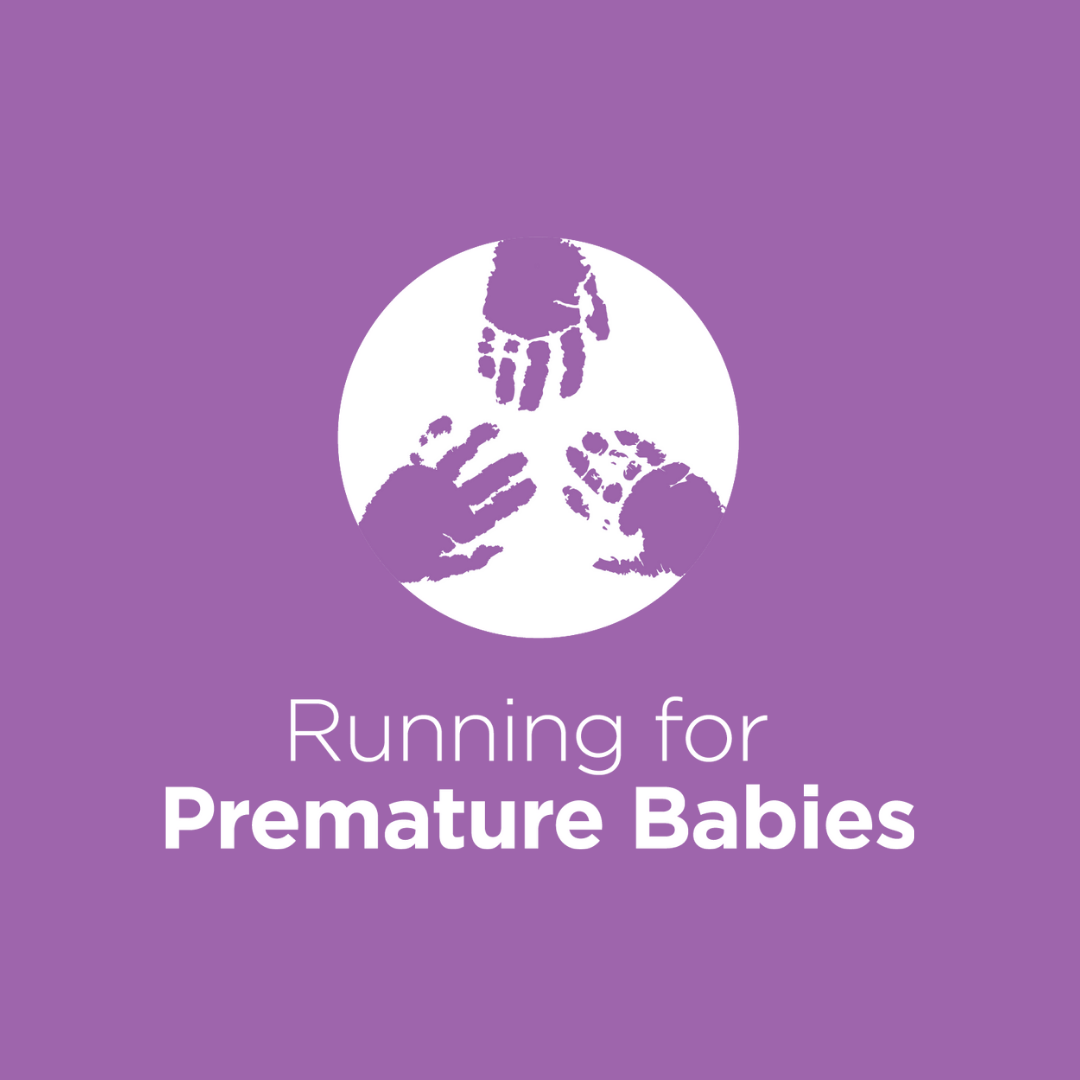 Caoimhe O'sullivan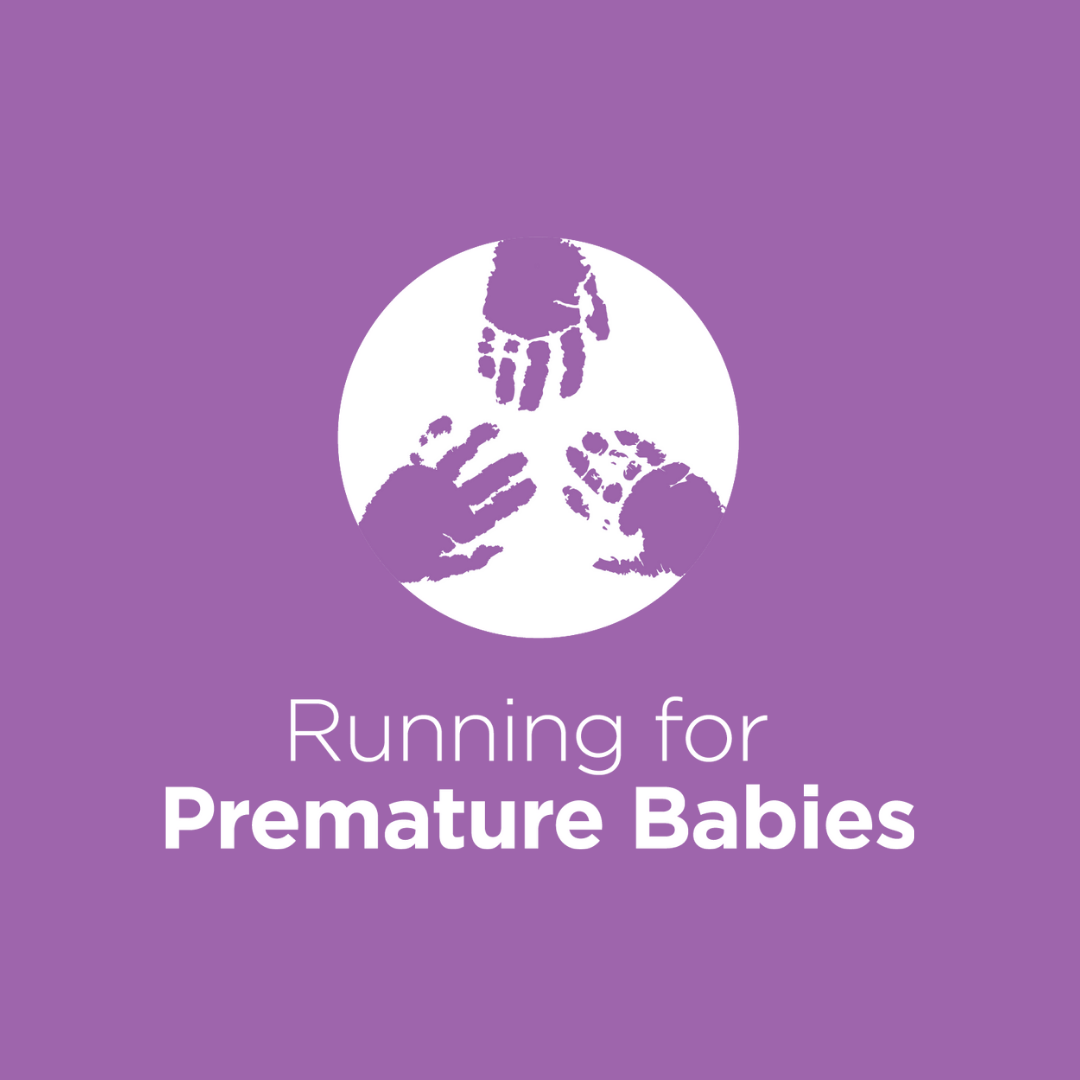 Katelynn Burke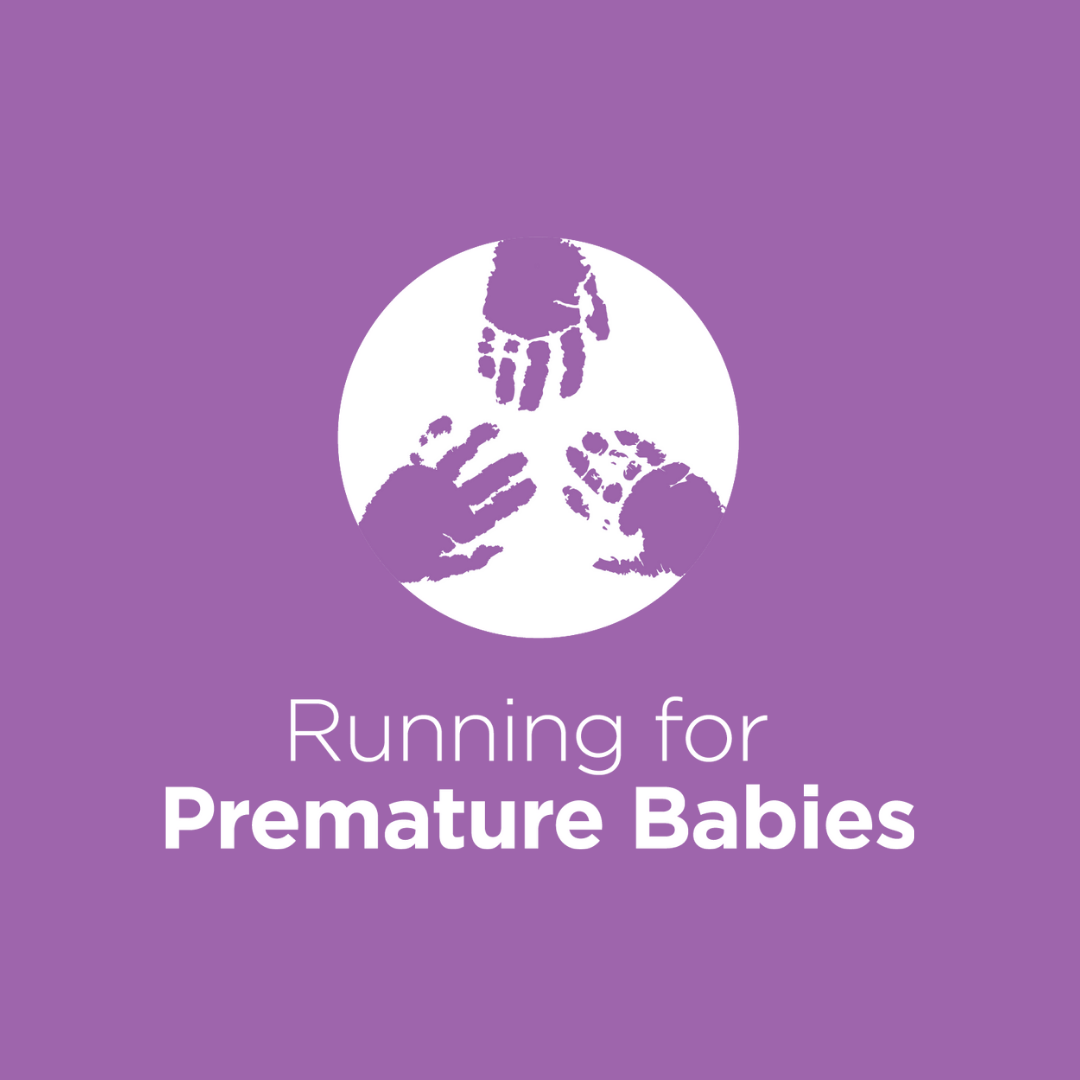 Louise Mckillop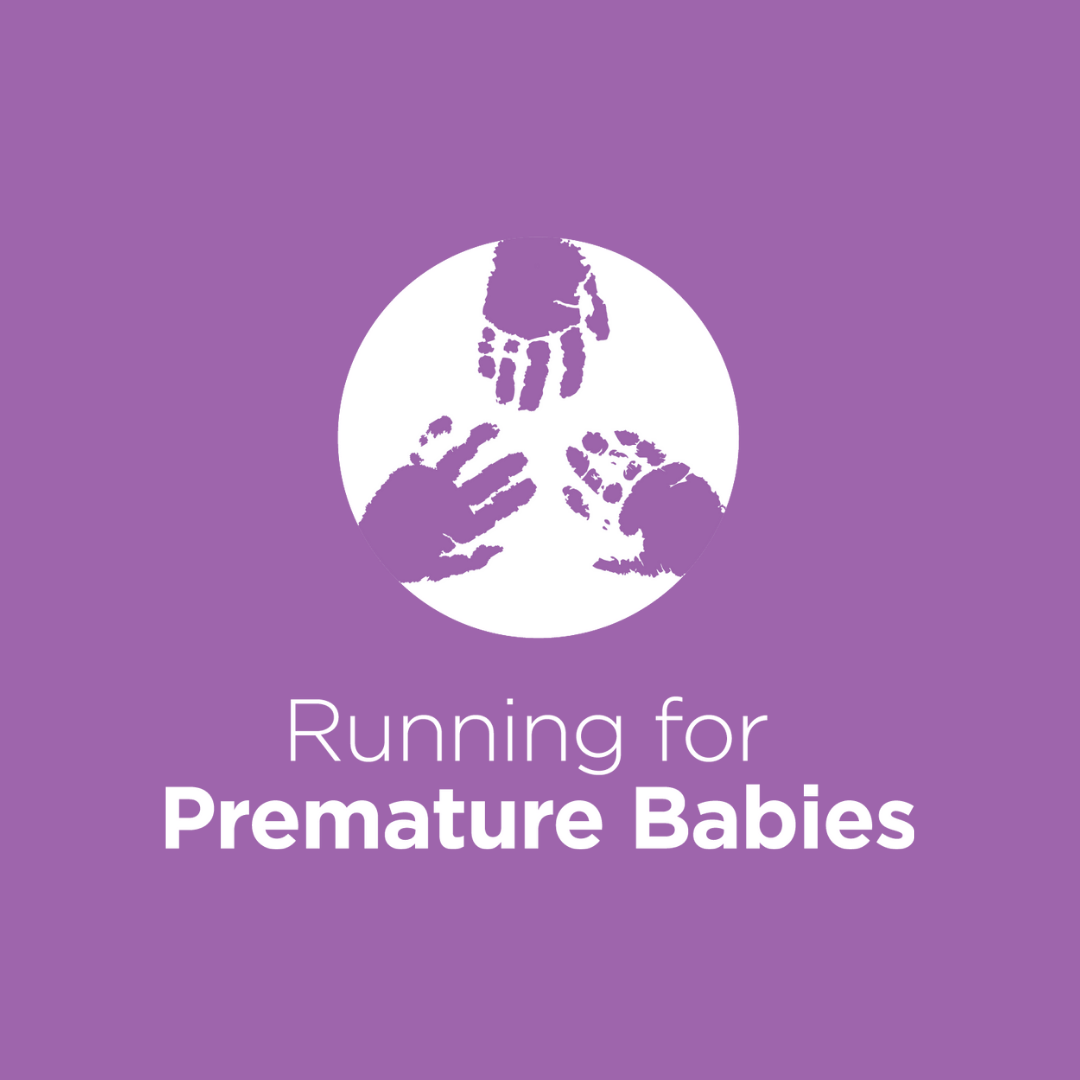 Darena Farrelly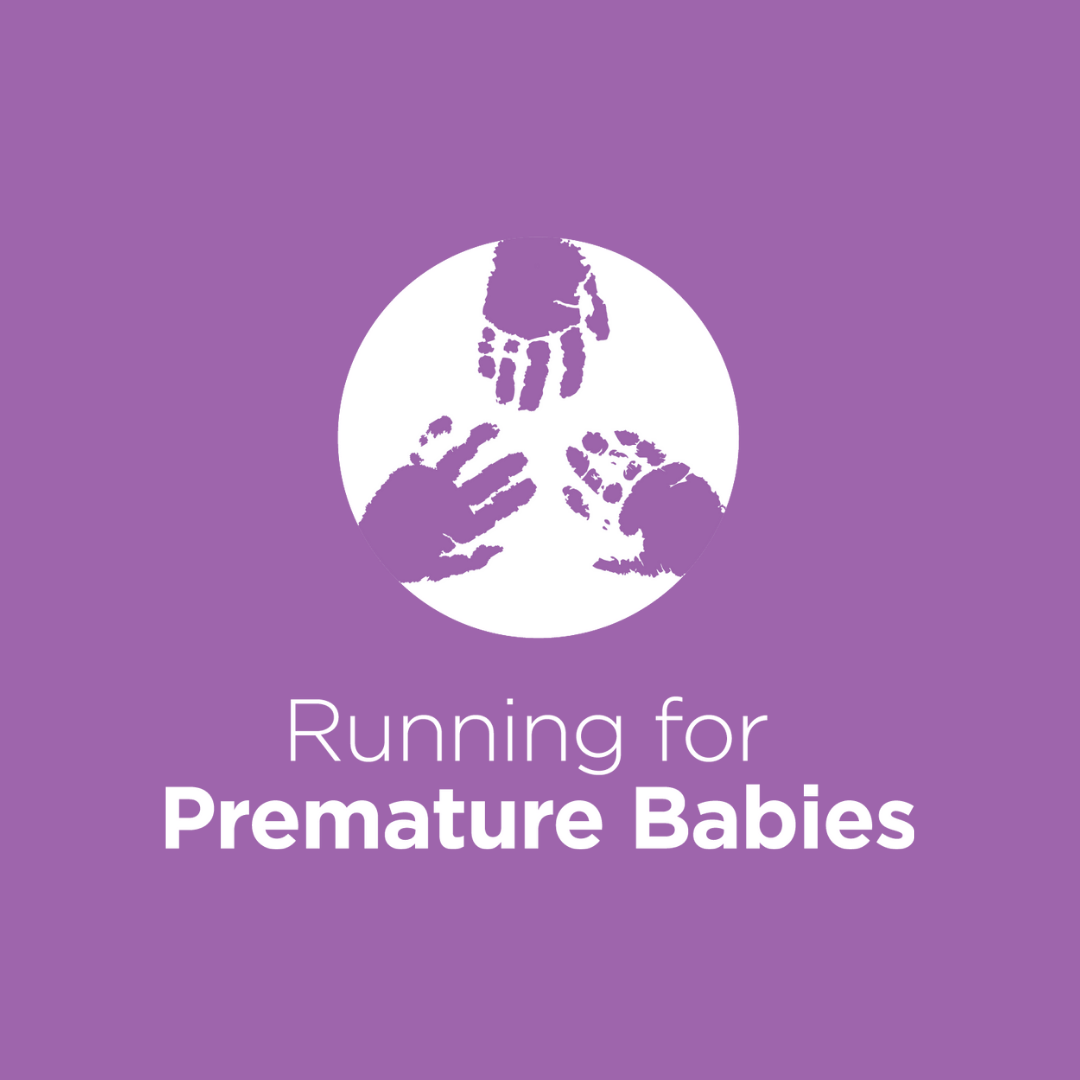 Erin Jones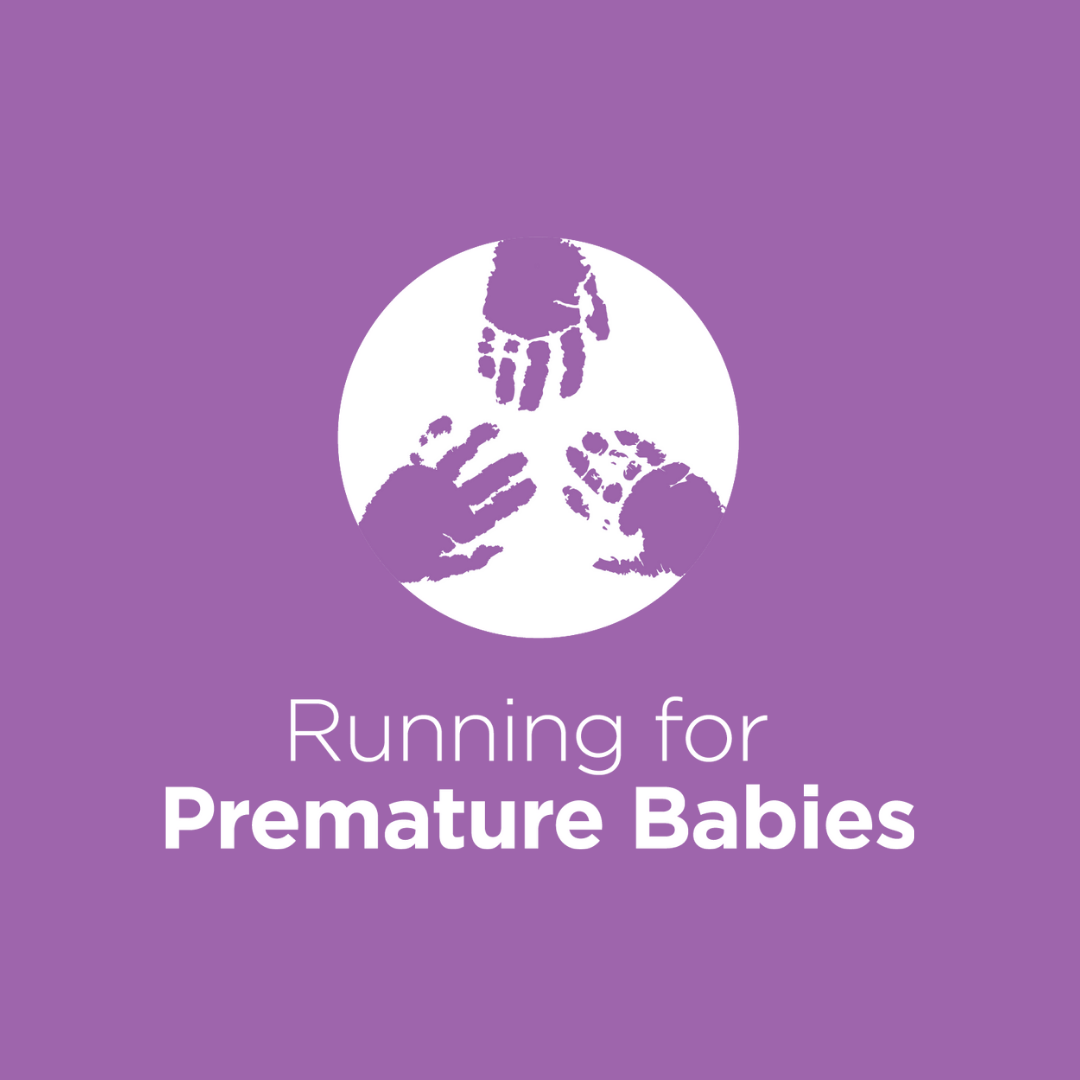 Julie Keyrouz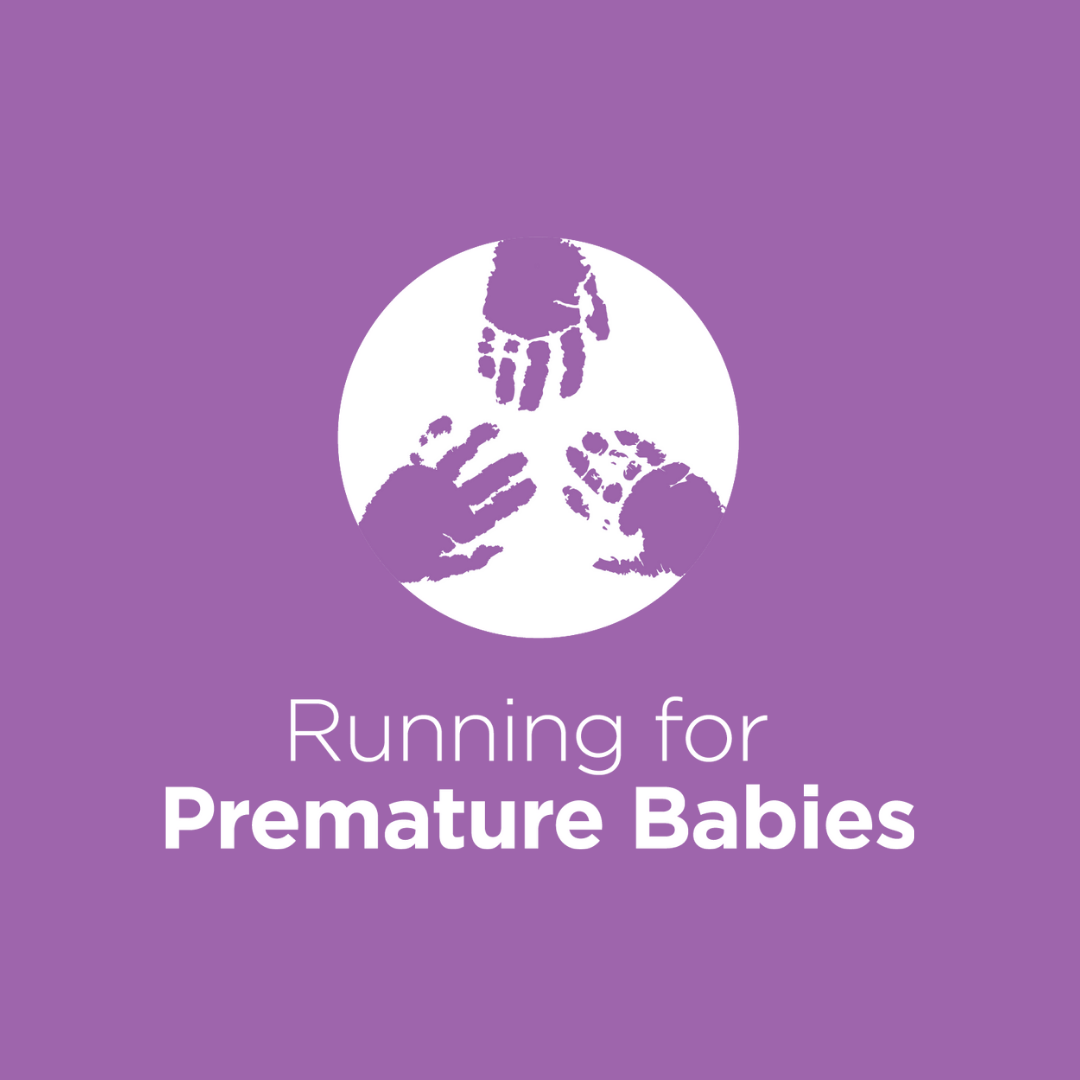 Sarah Mccarthy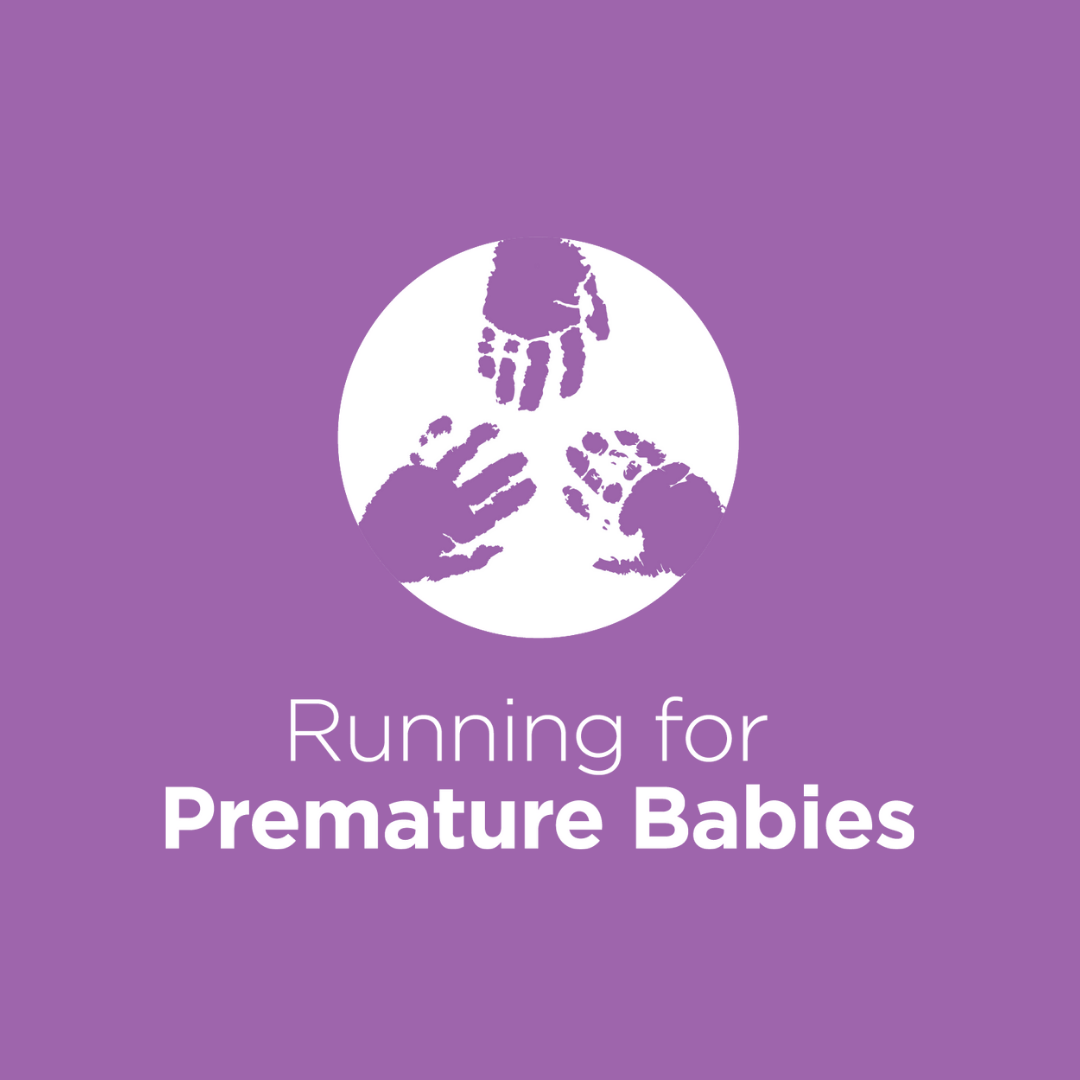 Anonymous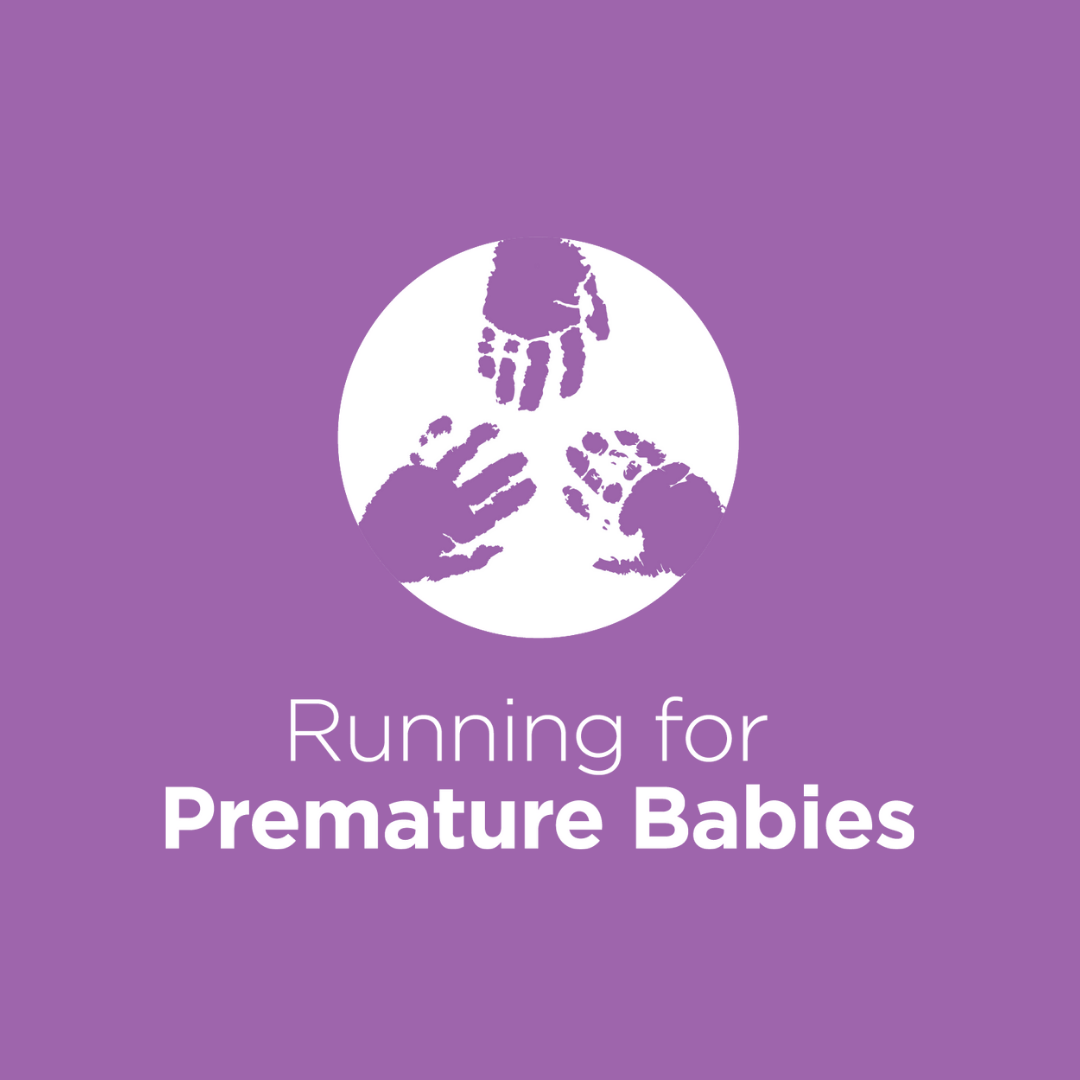 Jane Fox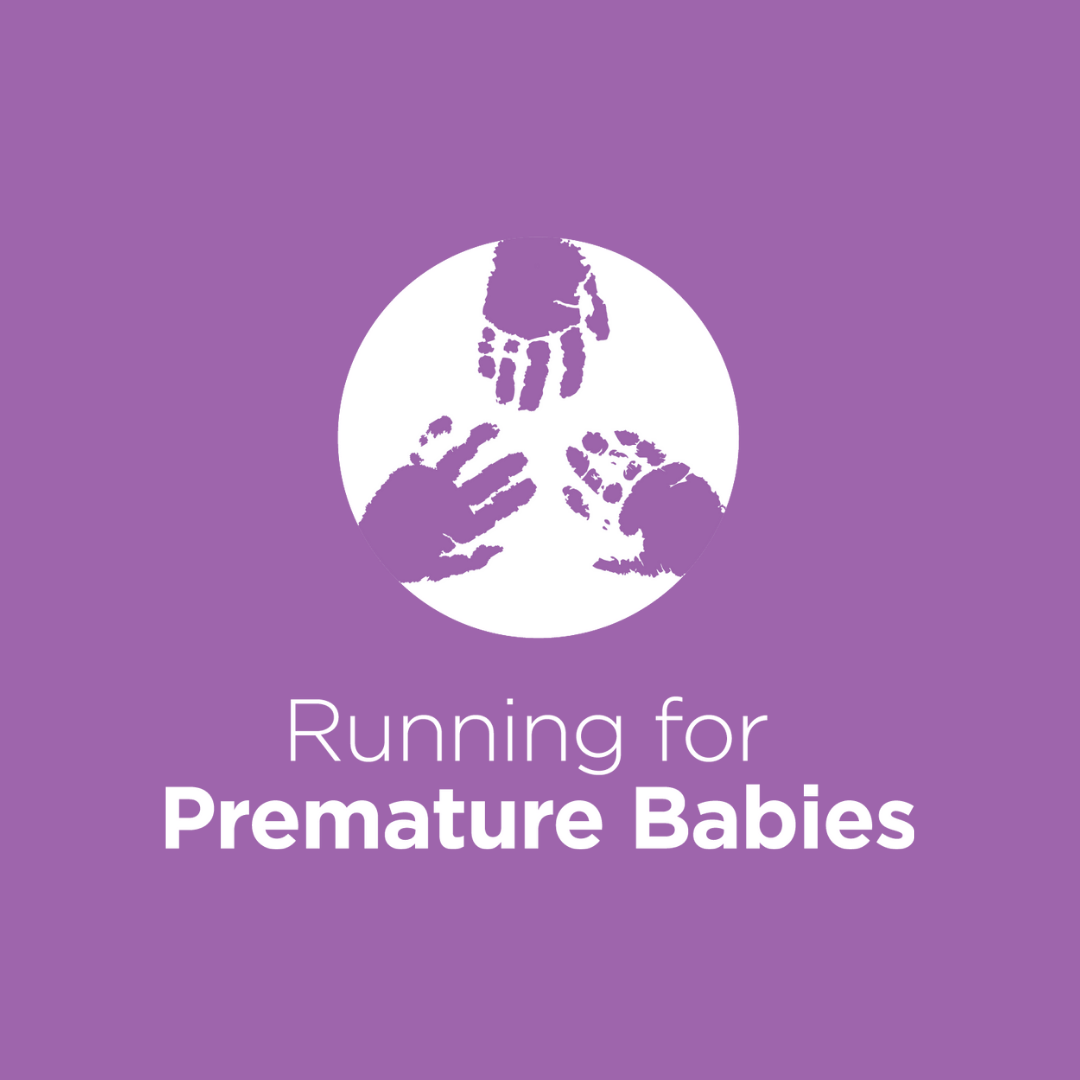 Stacey Vardy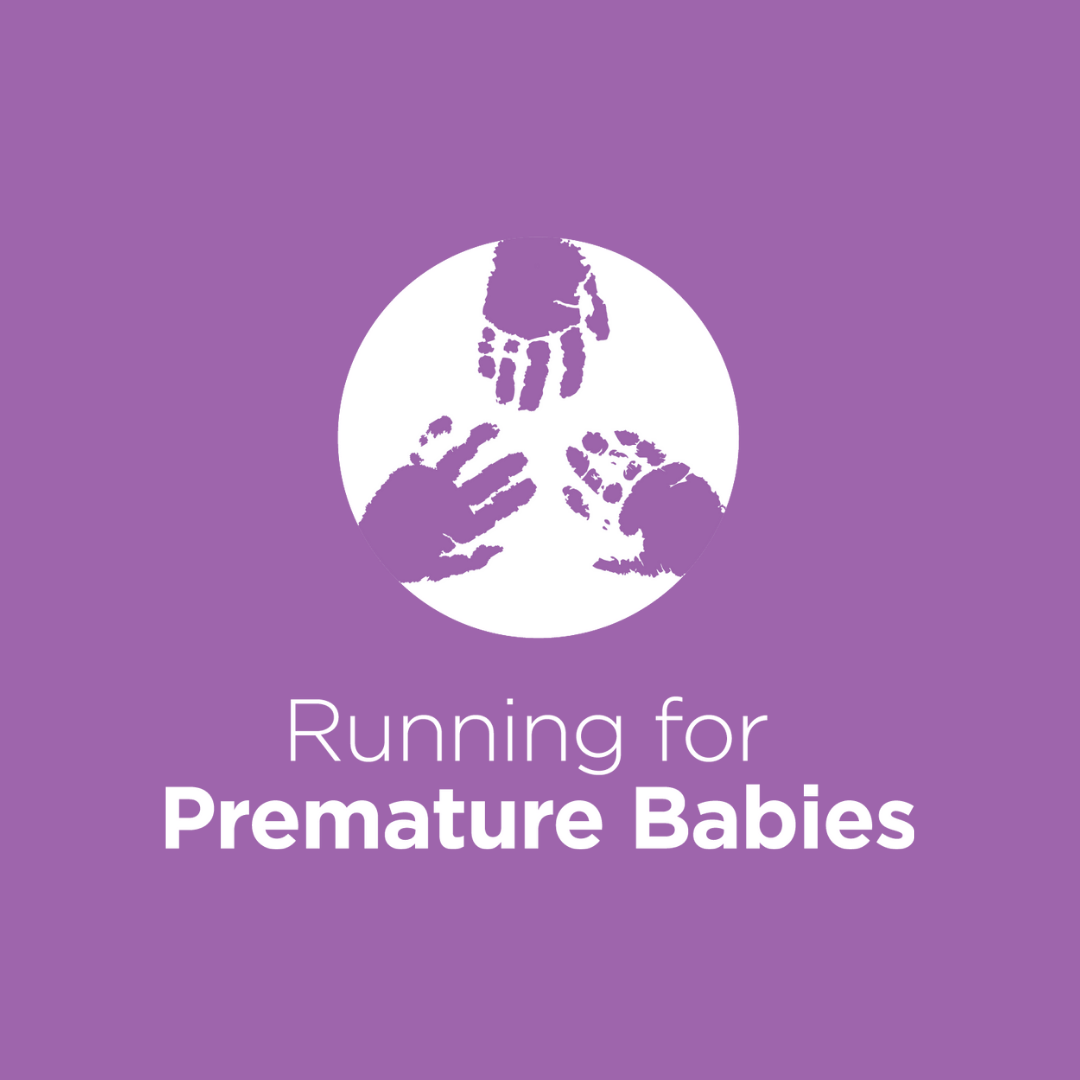 Alison Dunne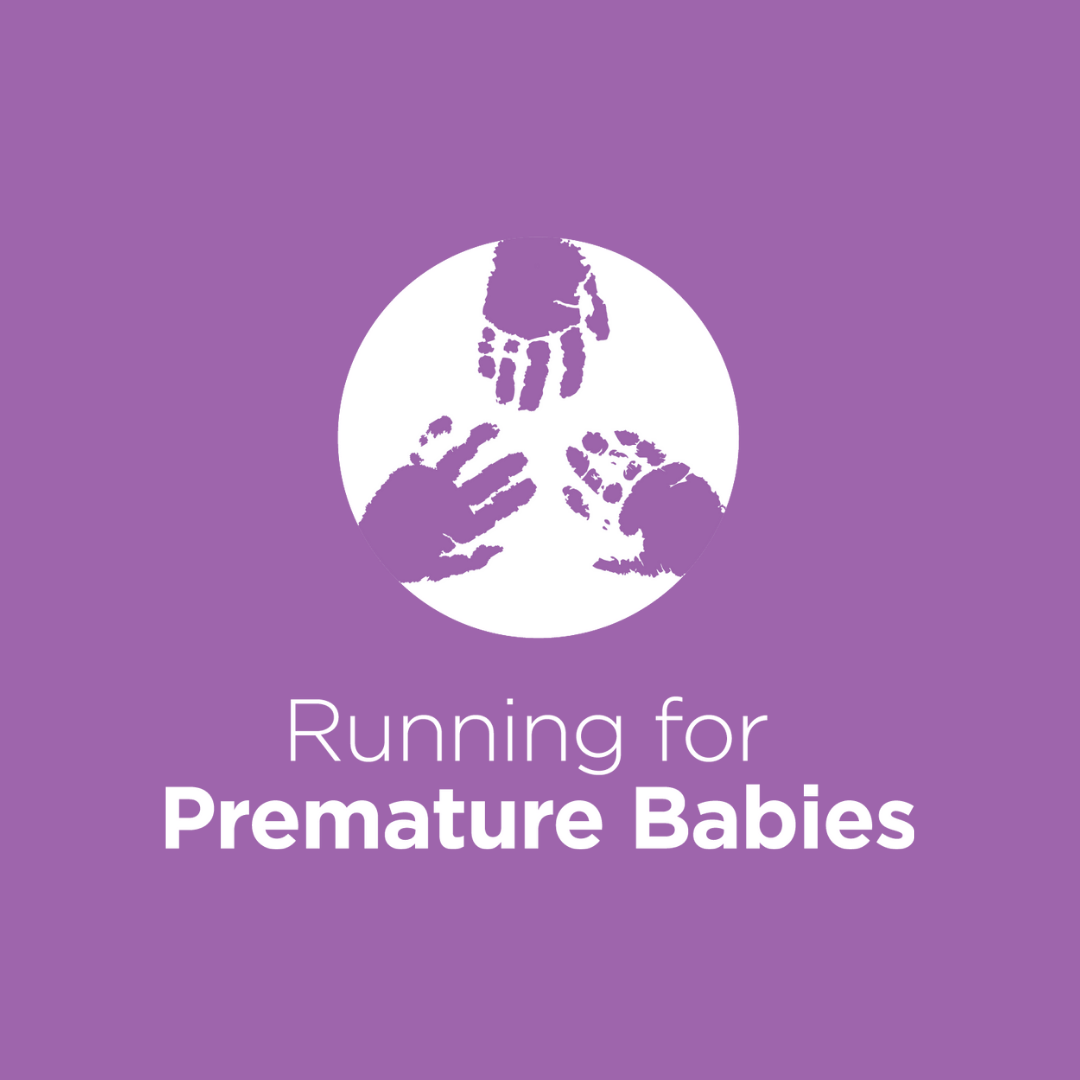 Sharon Fegan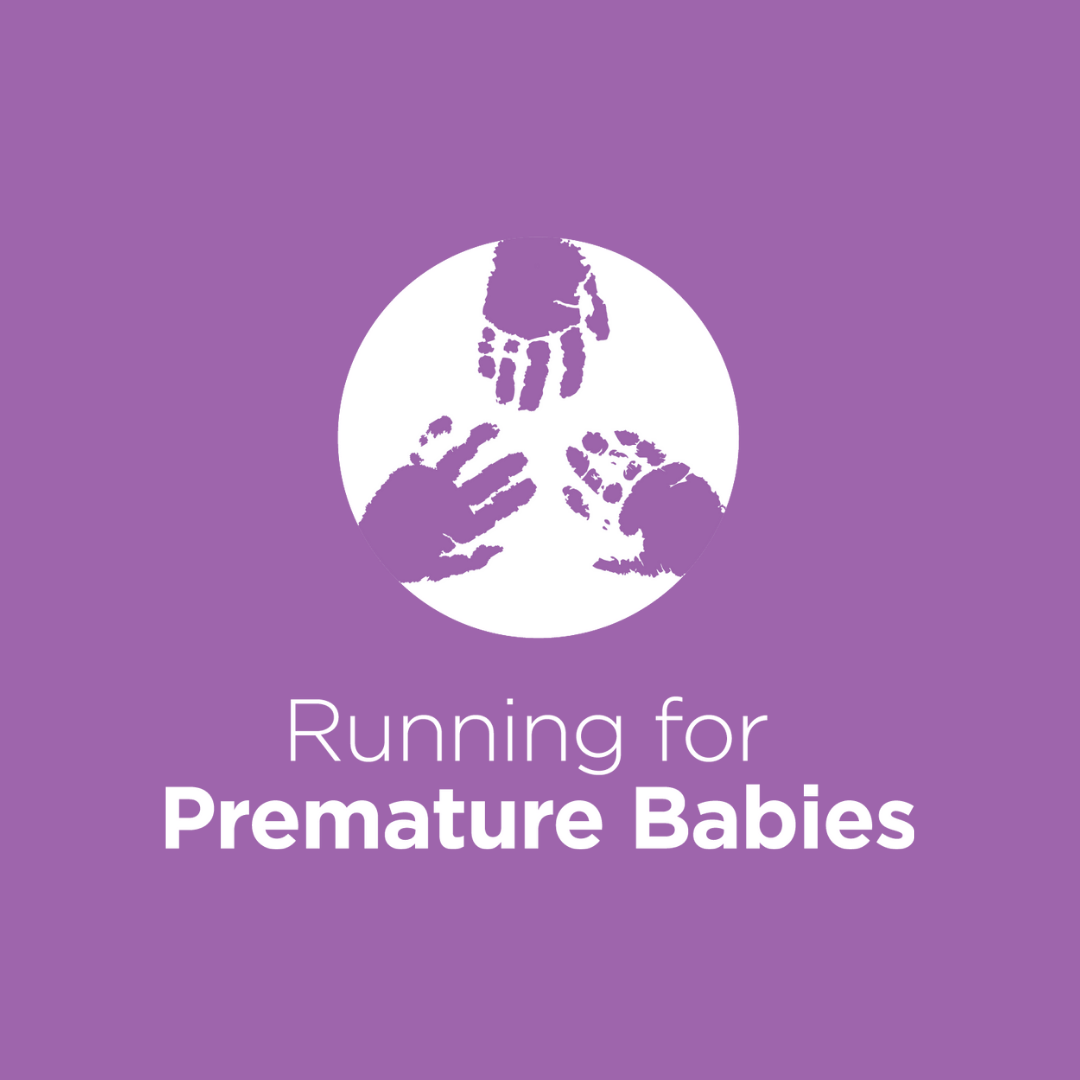 Anon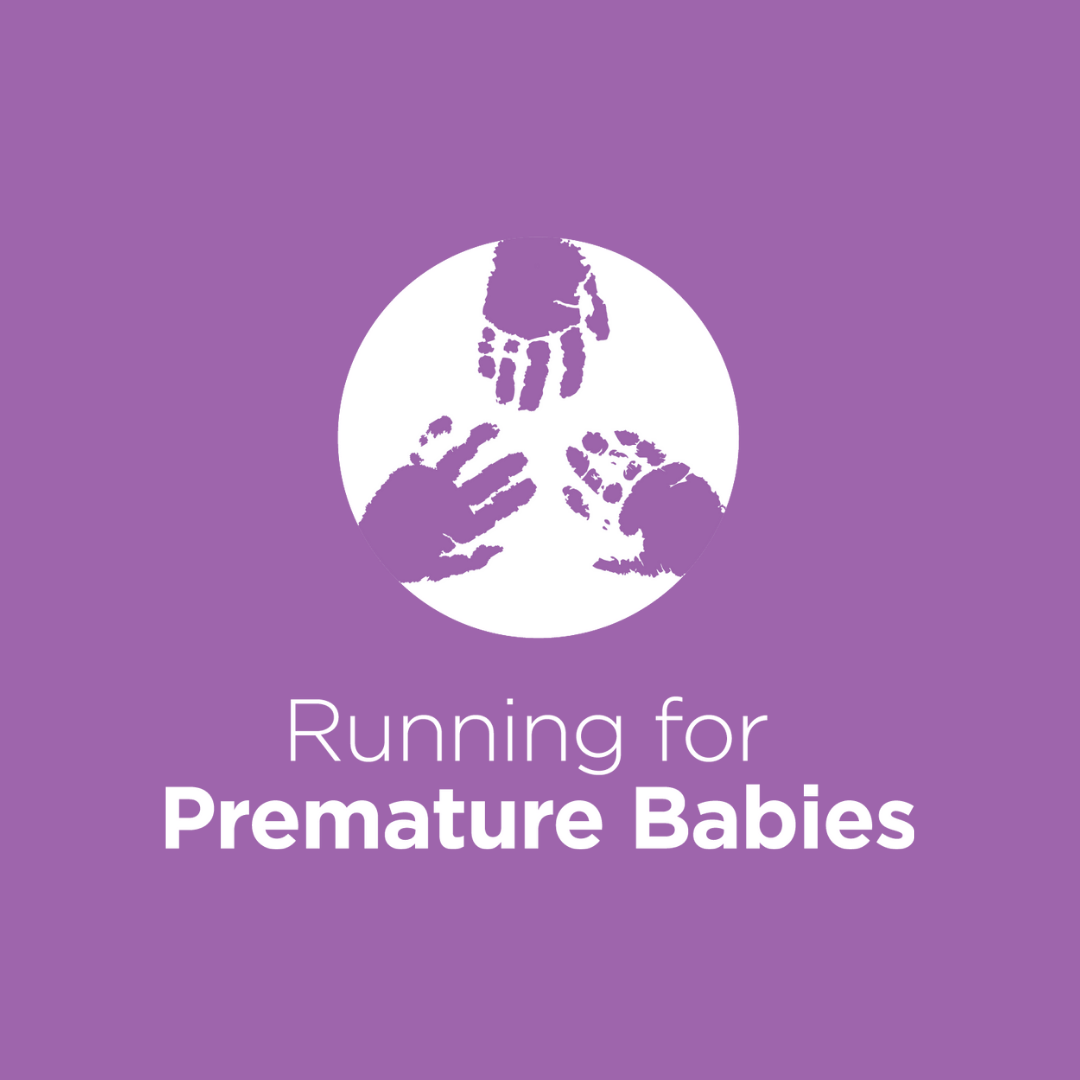 Pearse Murtagh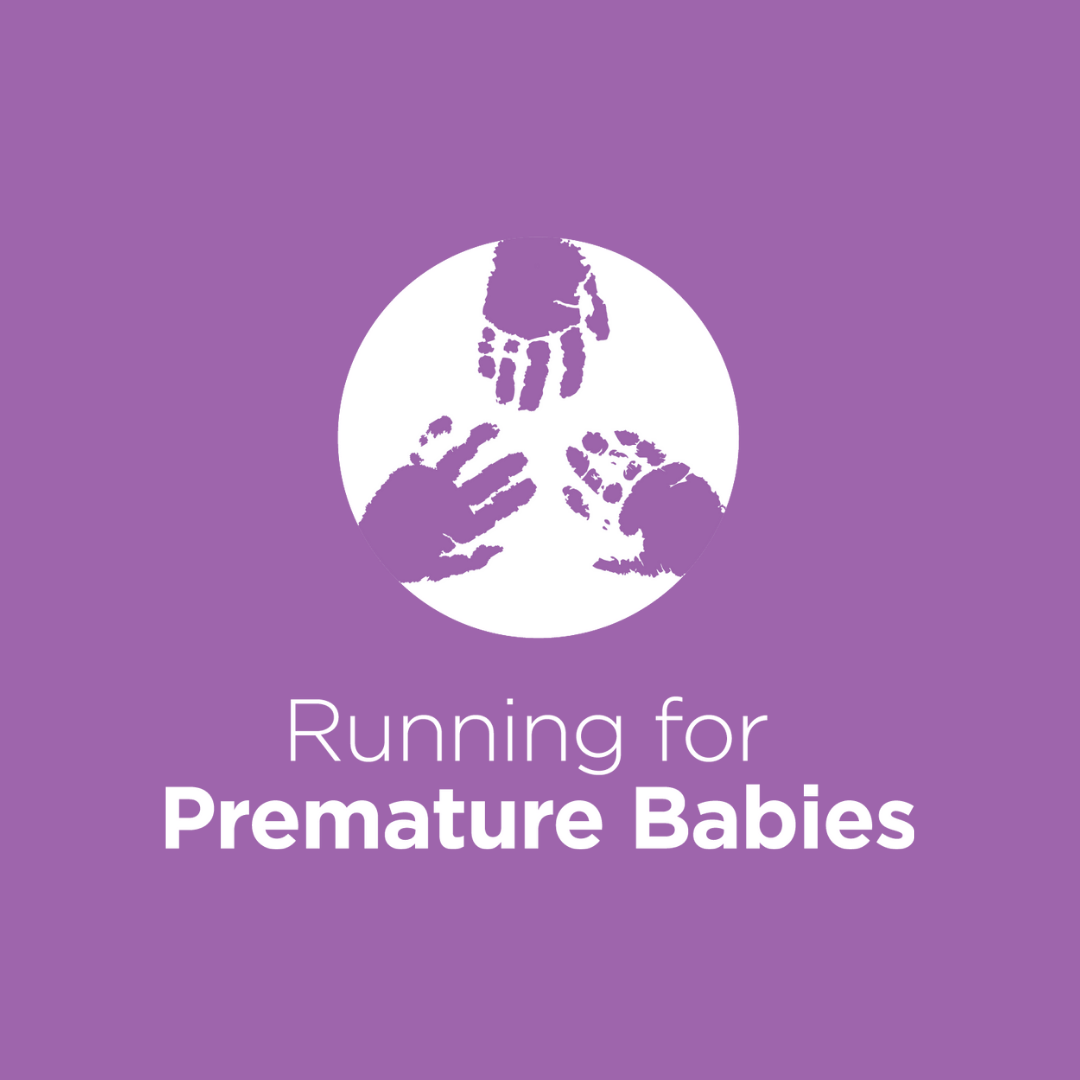 Sharon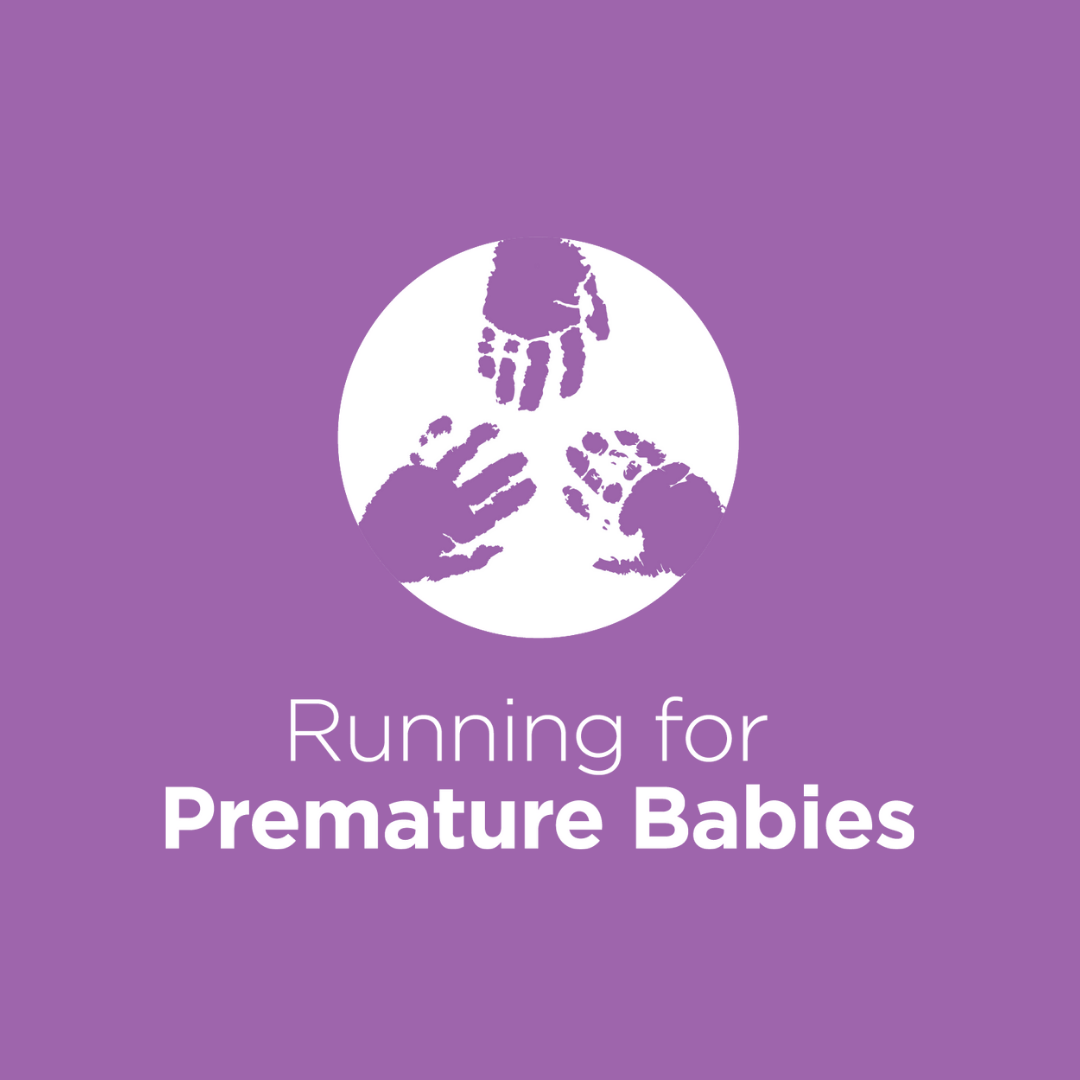 Danny Murphy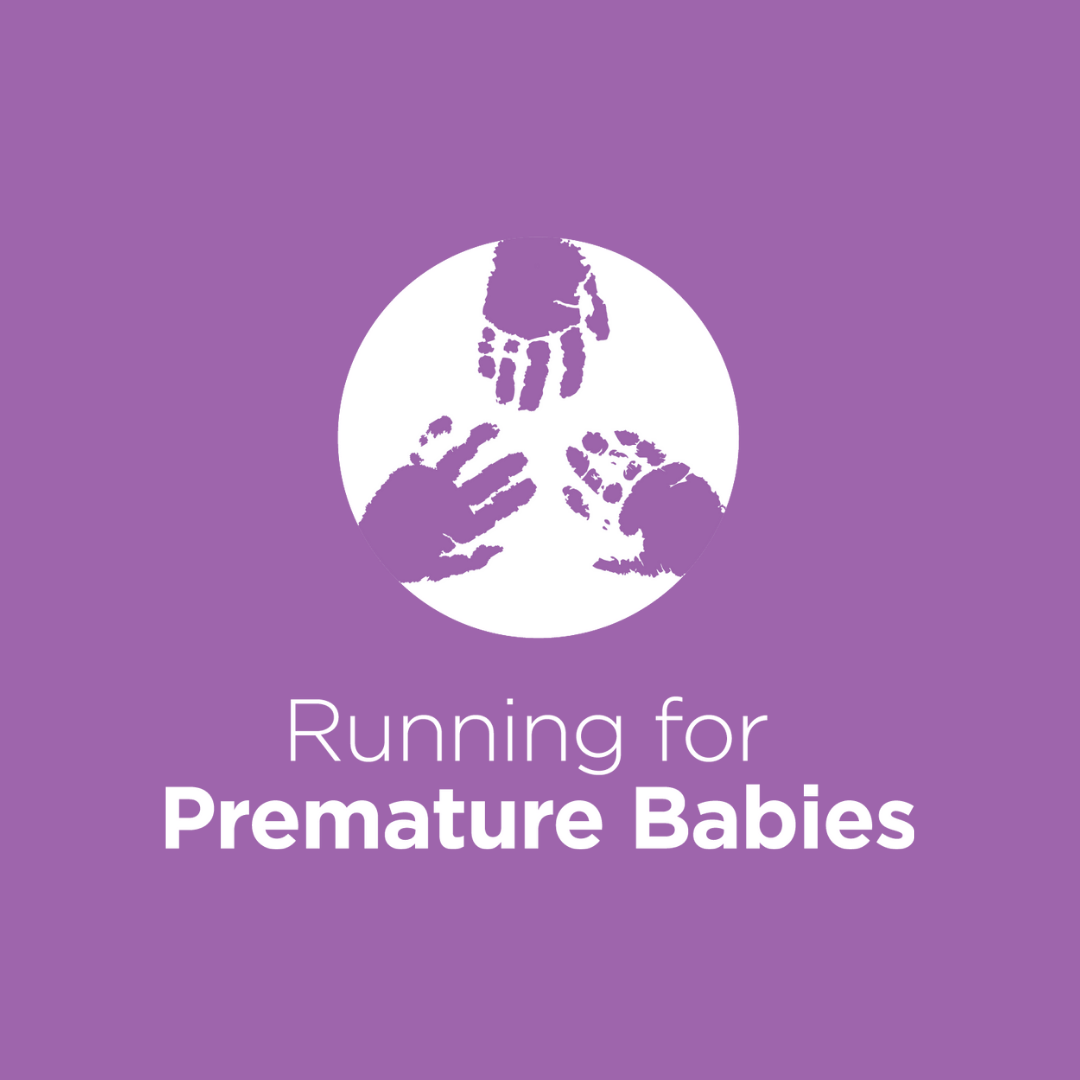 Pat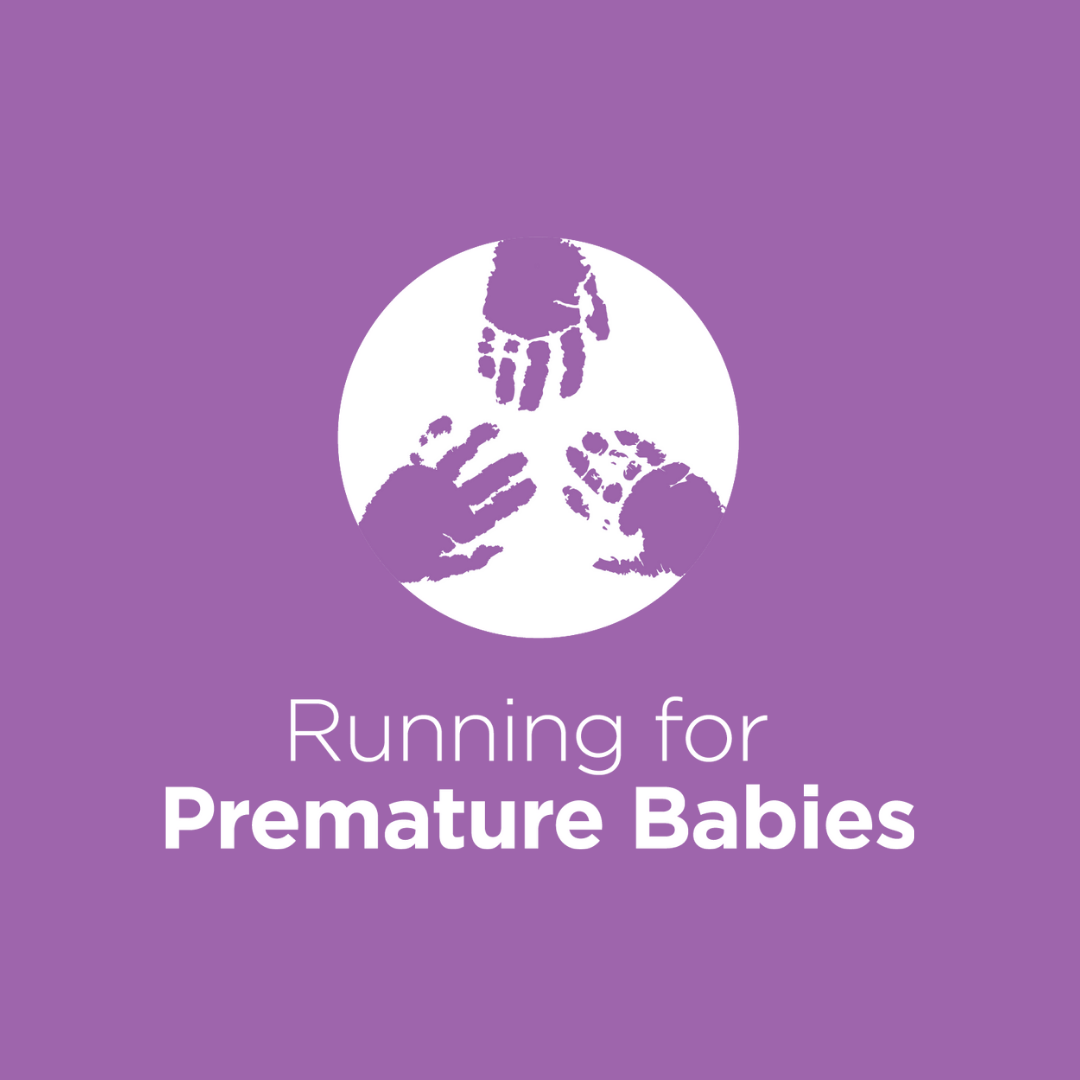 Deirdre Savage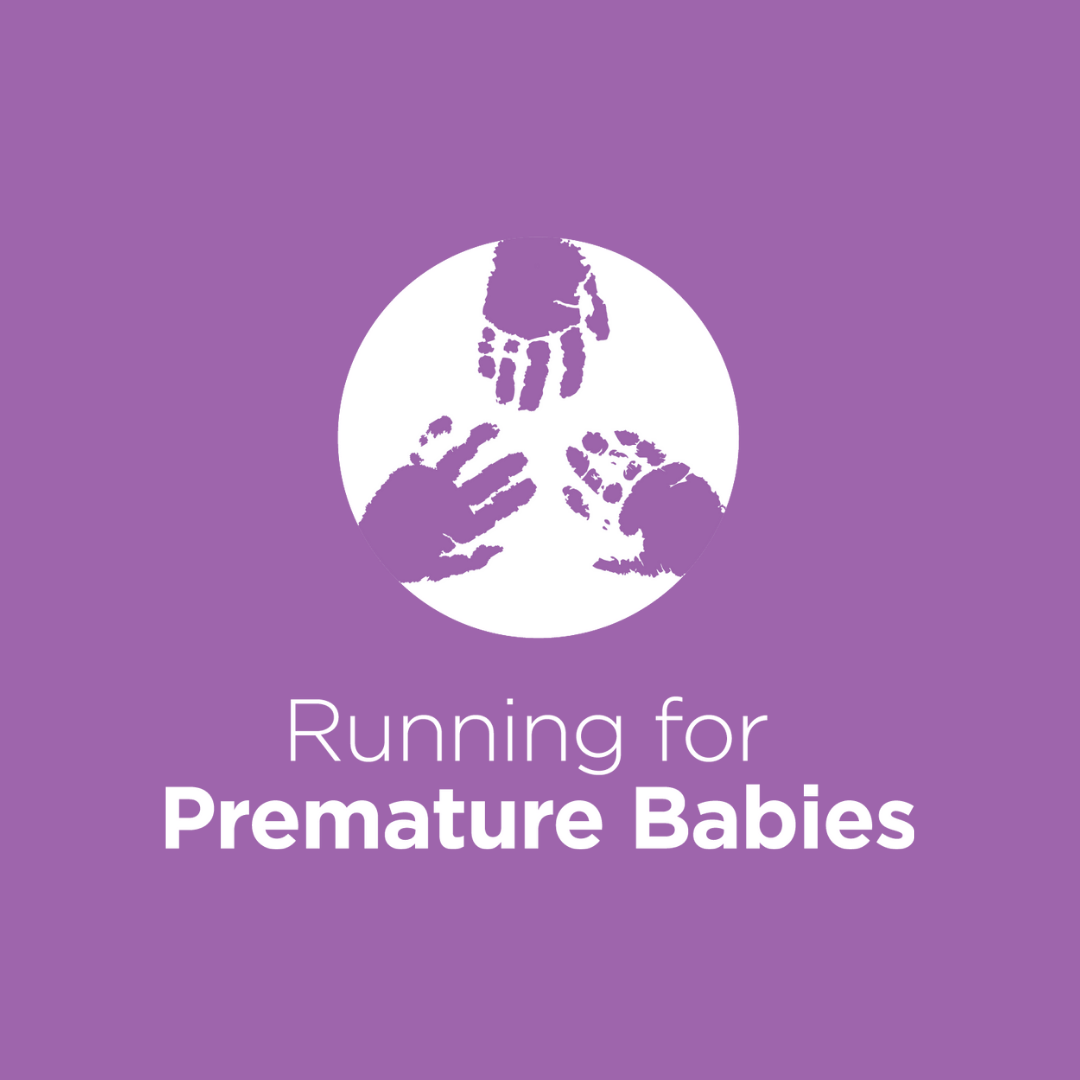 Nichola O'neill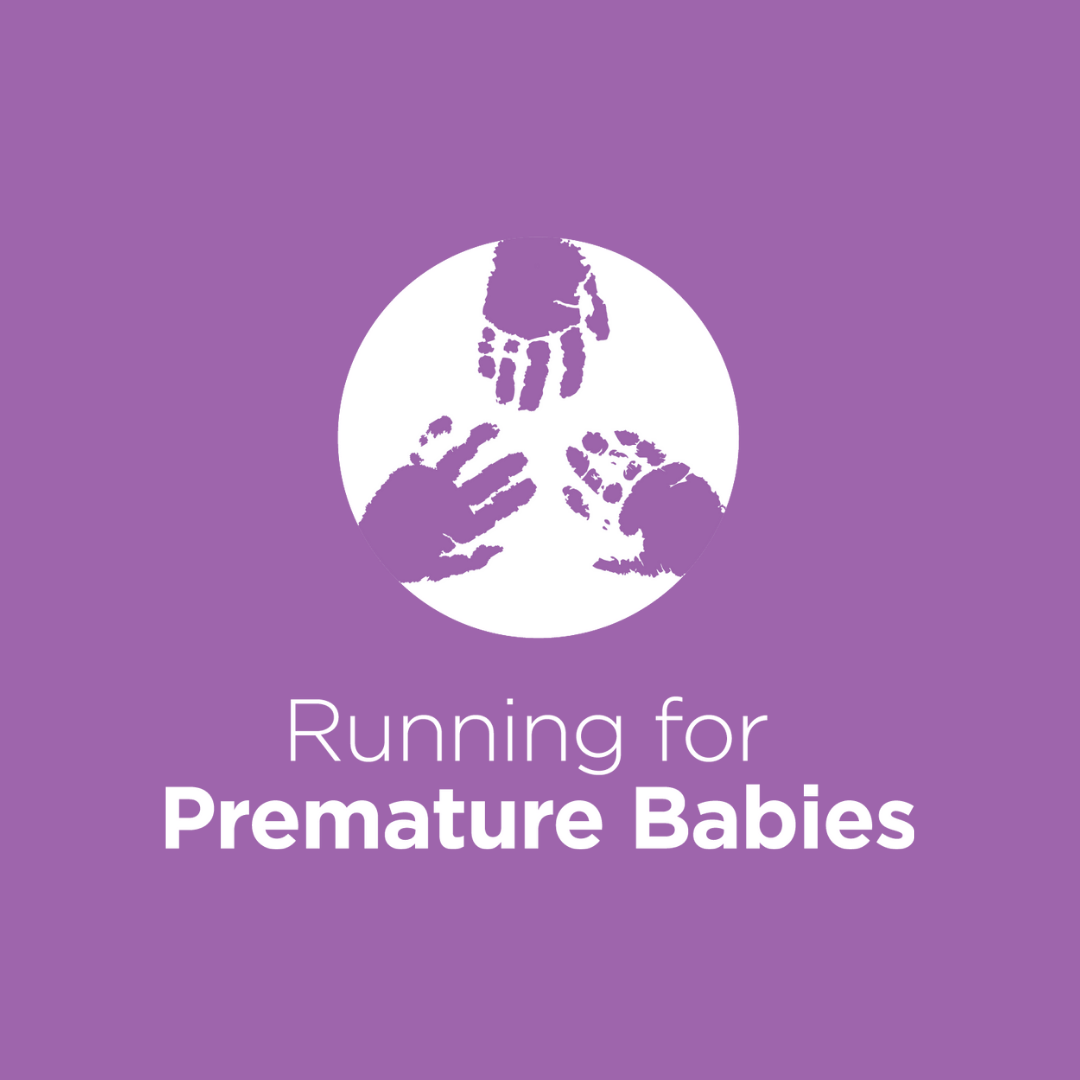 Hels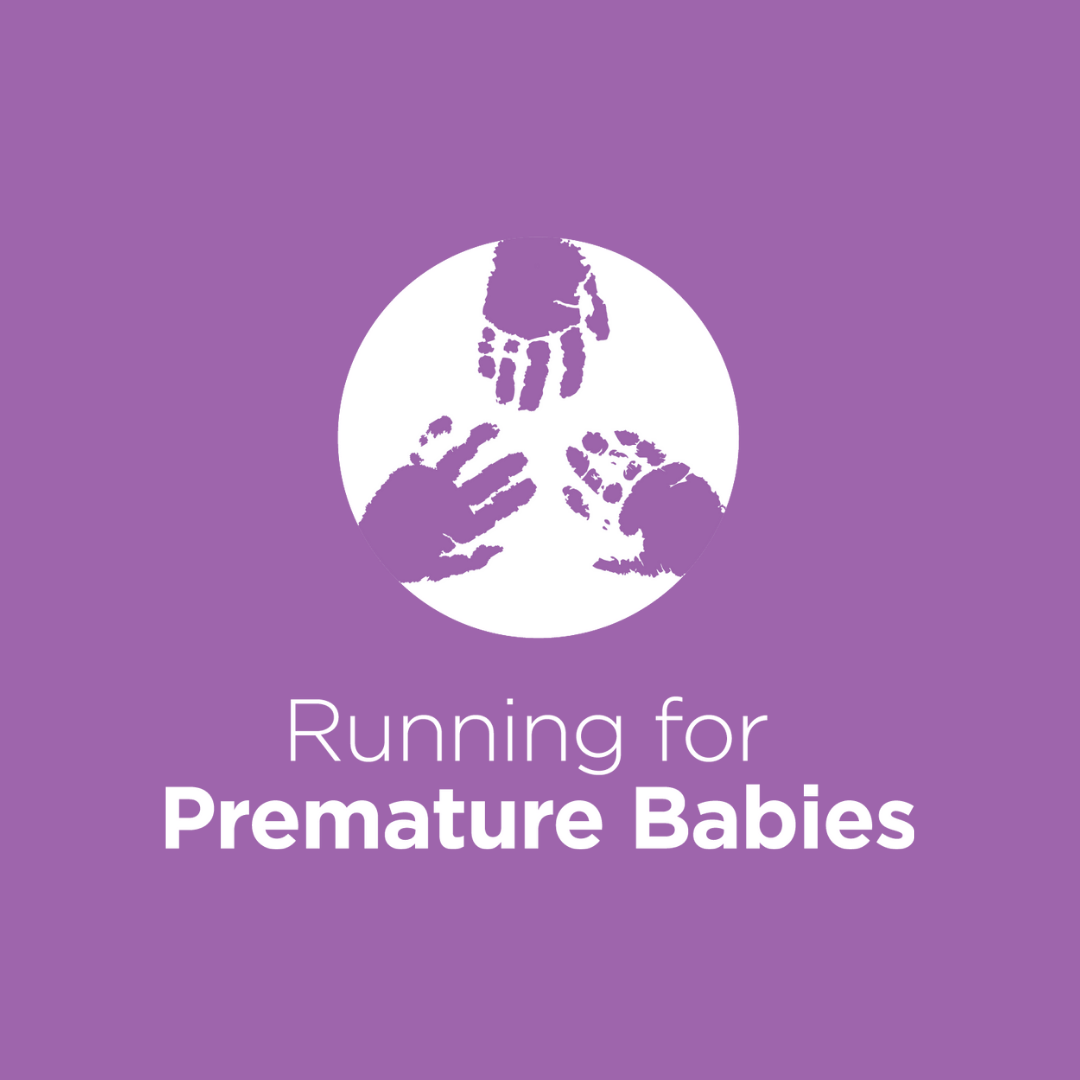 Ericka O Sullivan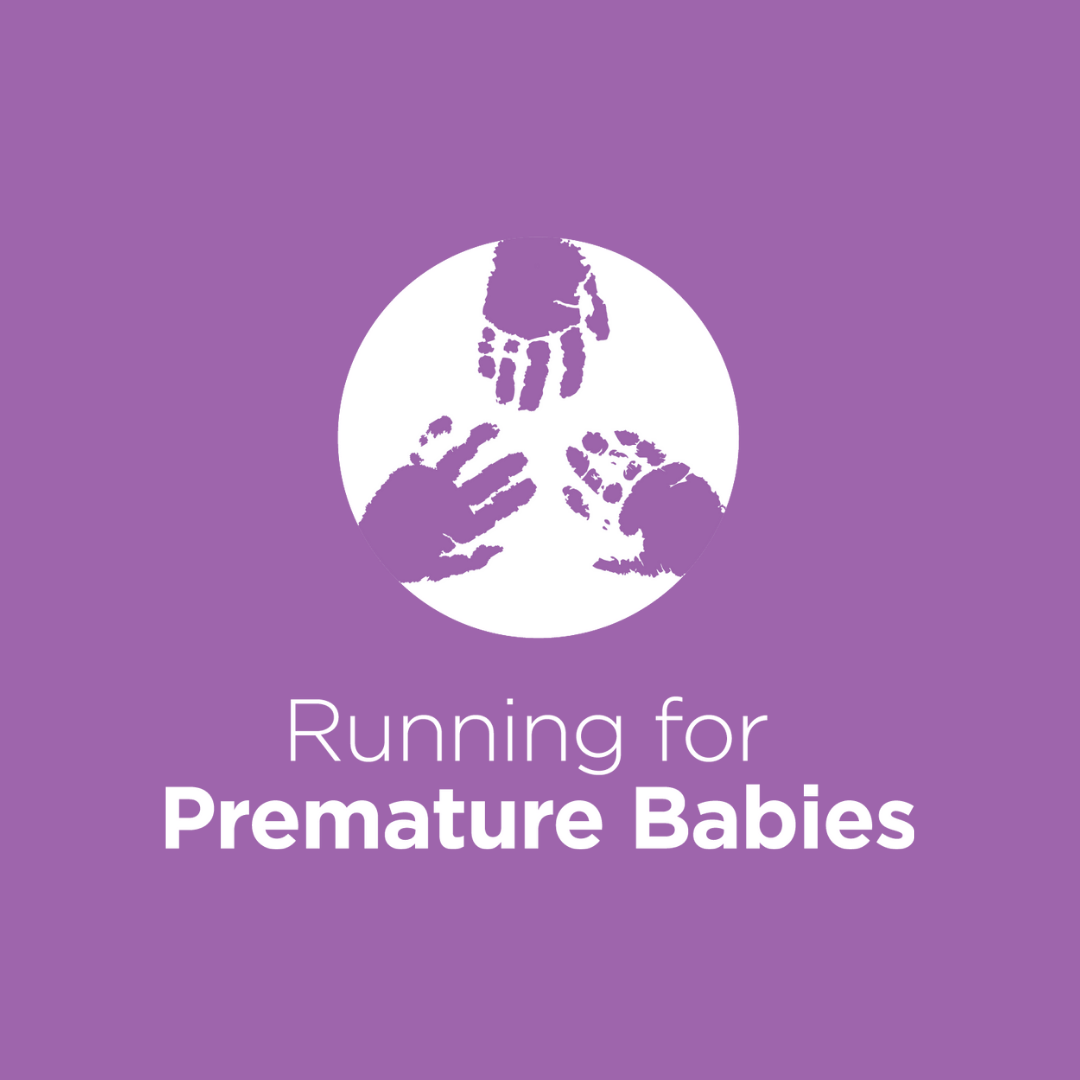 Ciara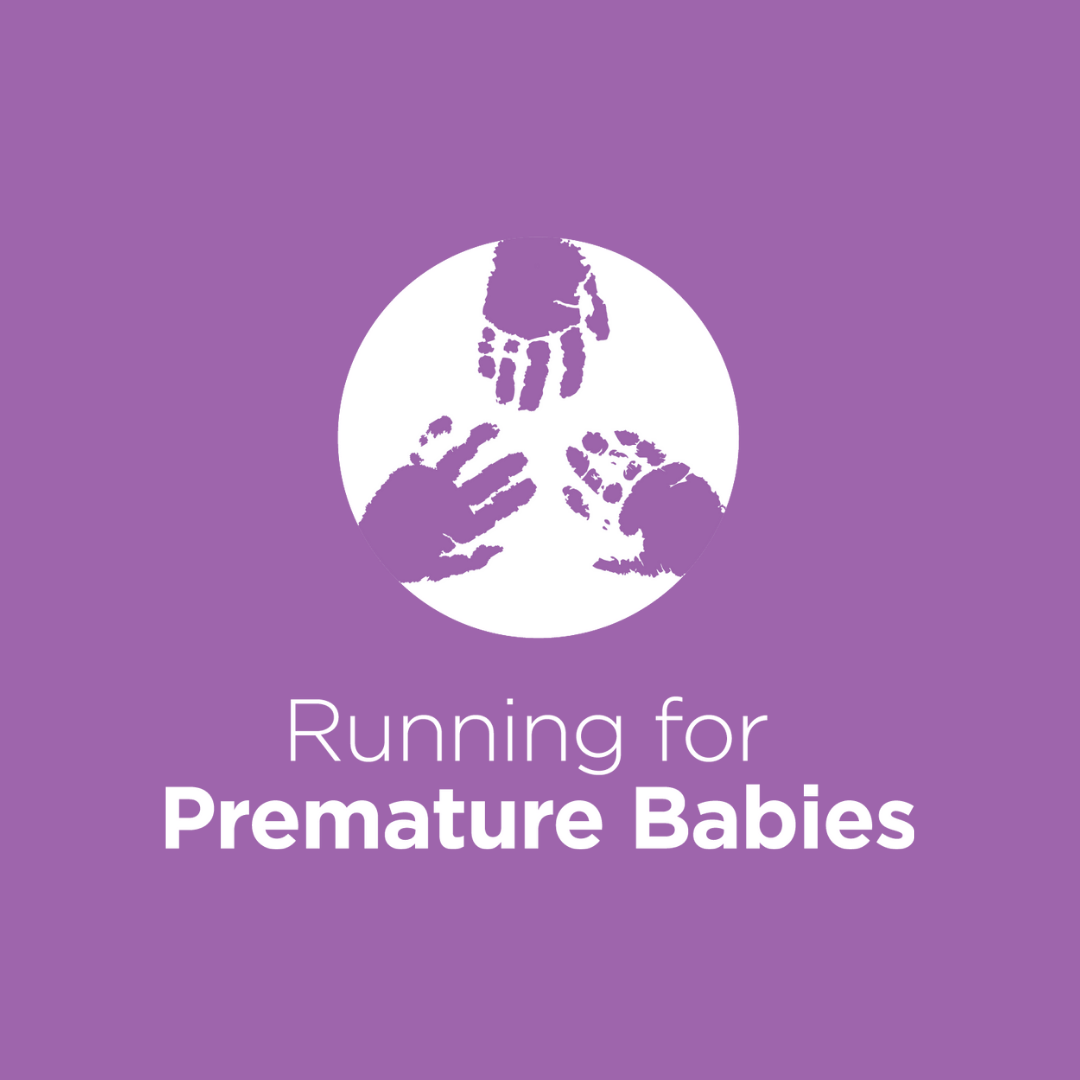 Anonymous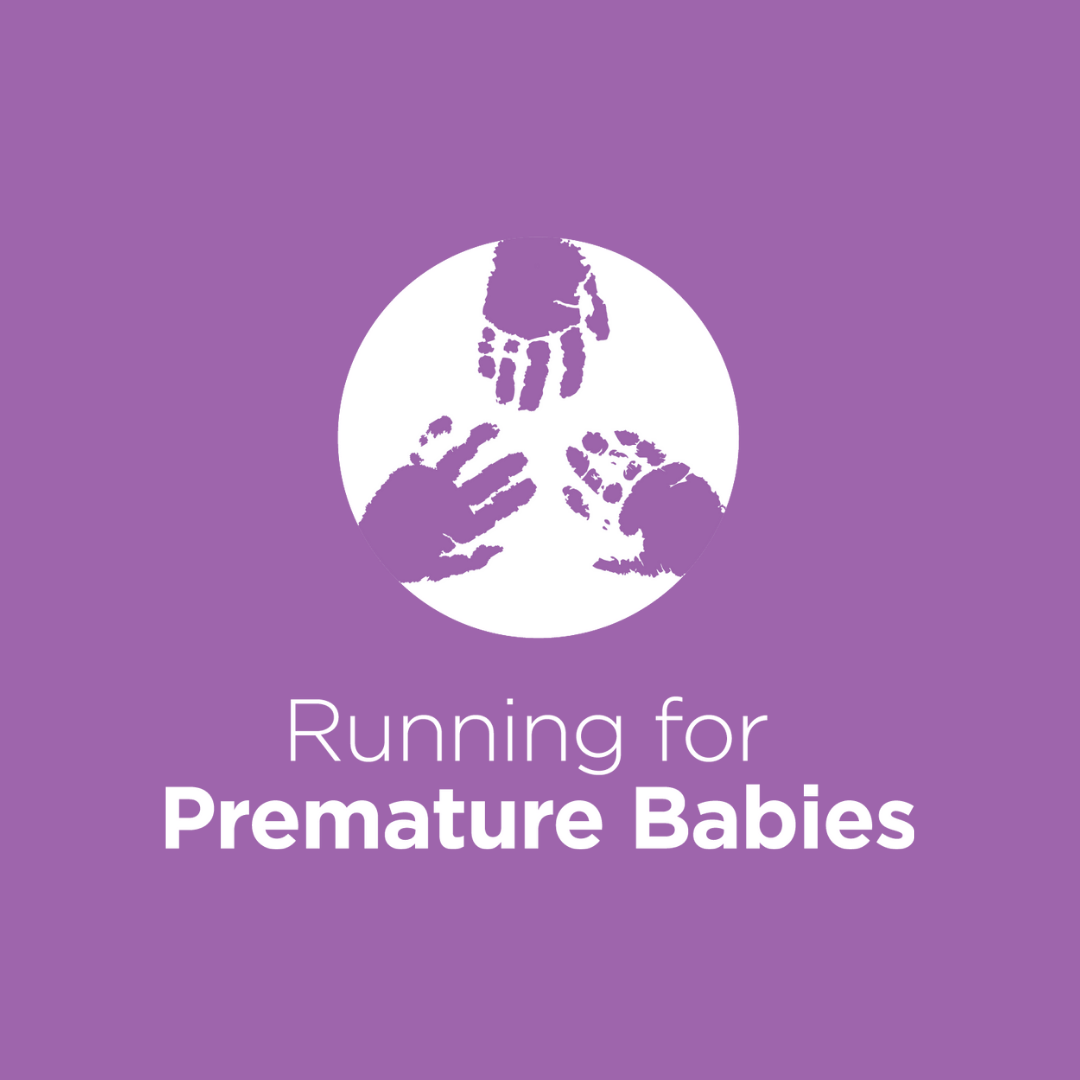 Patricia Downes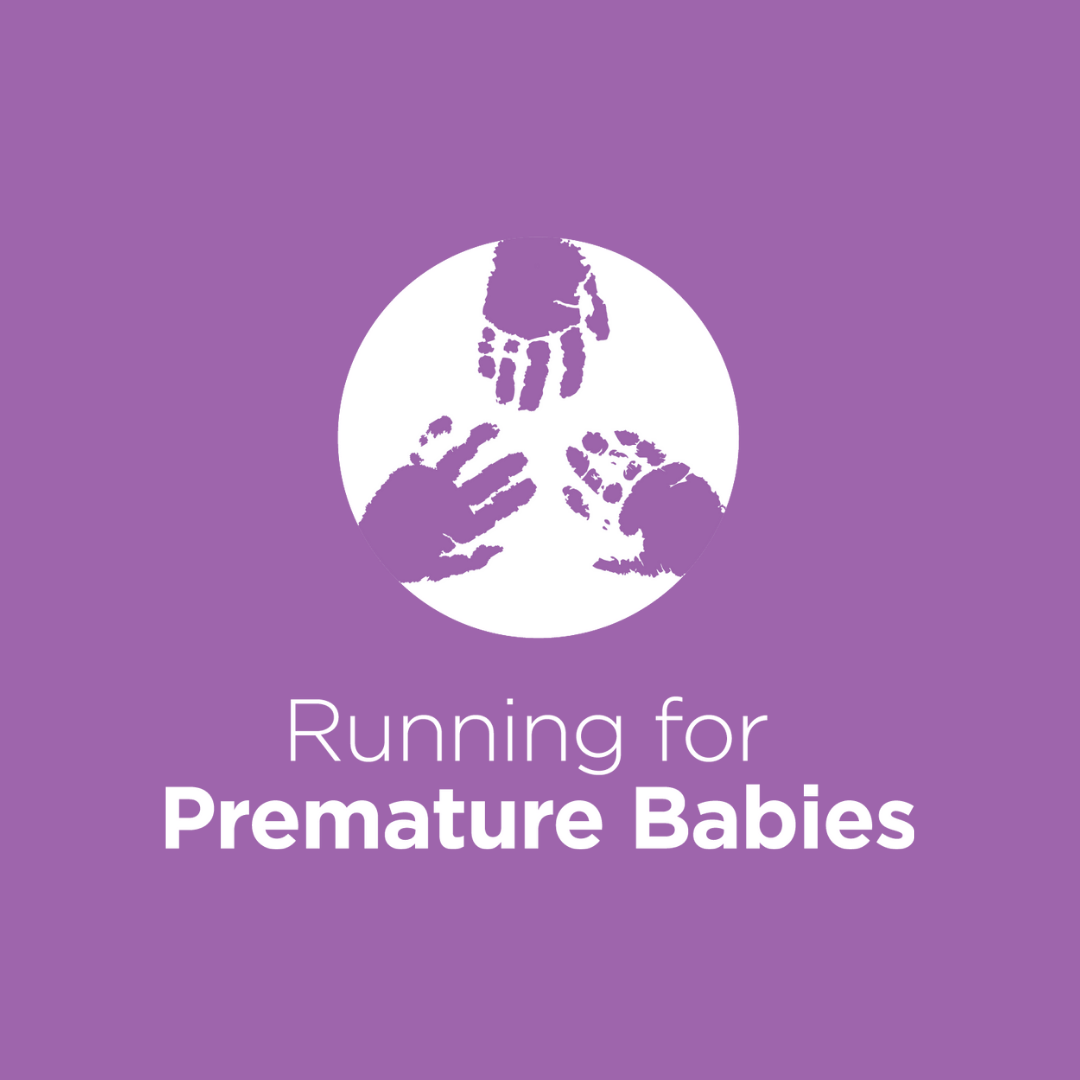 Sarah Giblin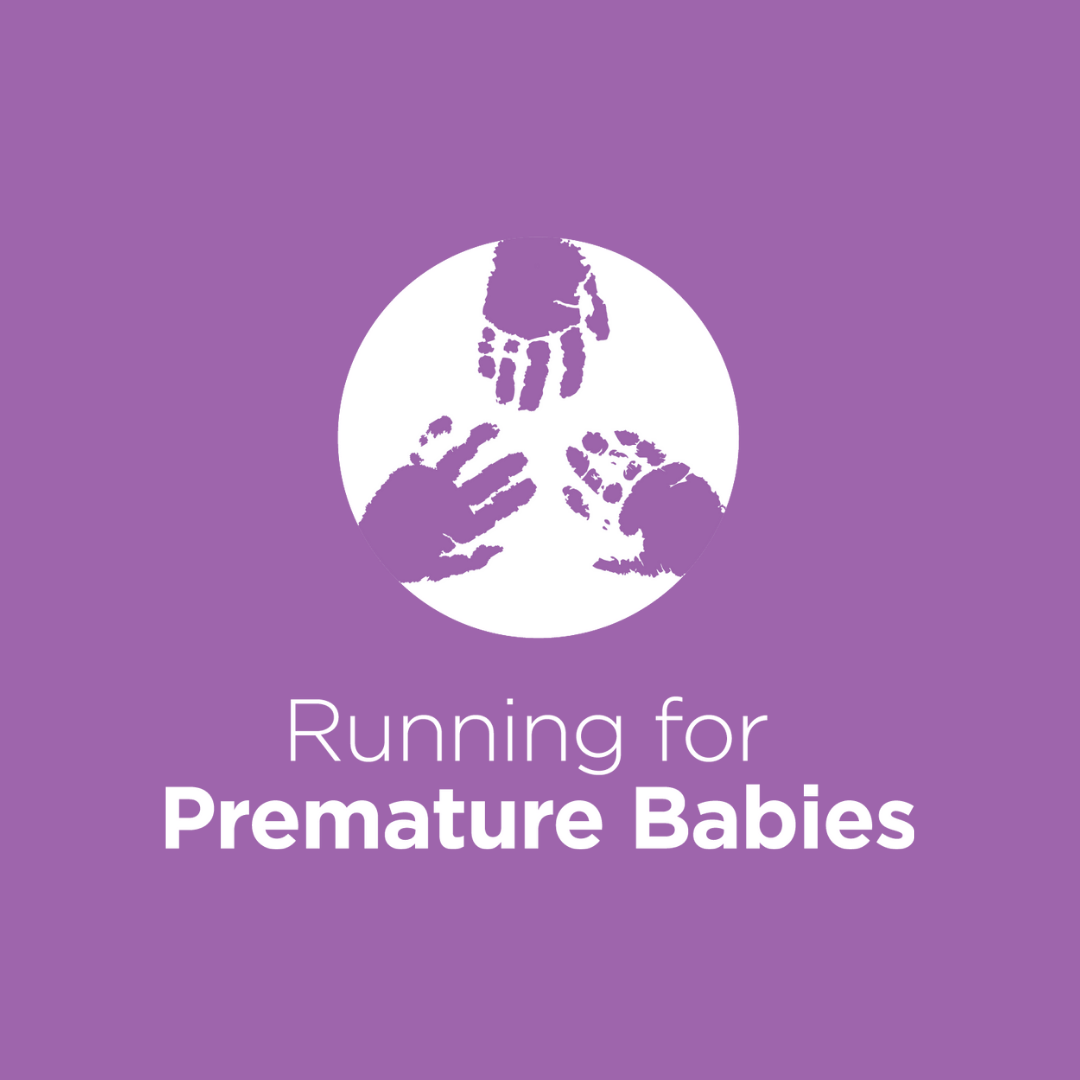 Liam Shorten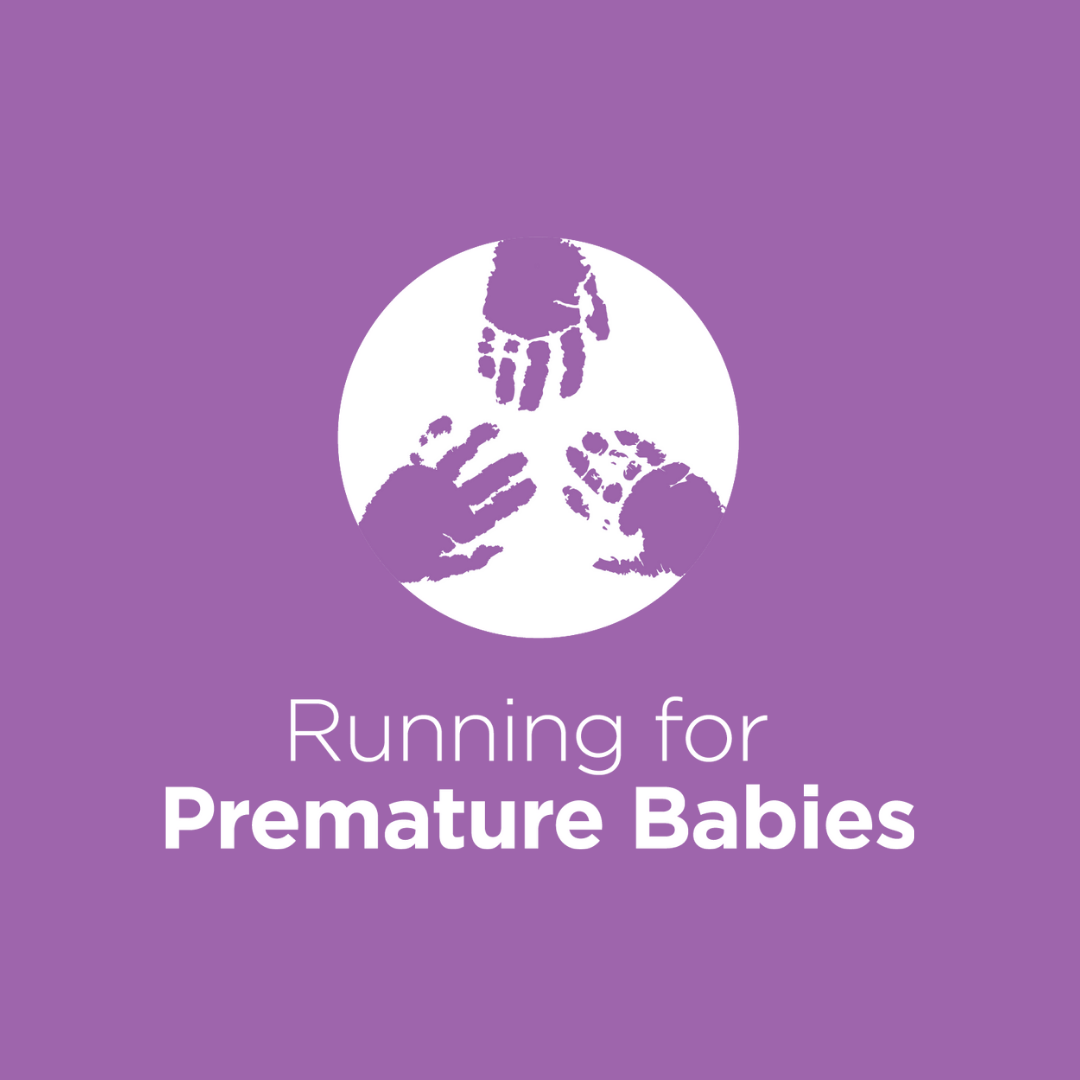 Gf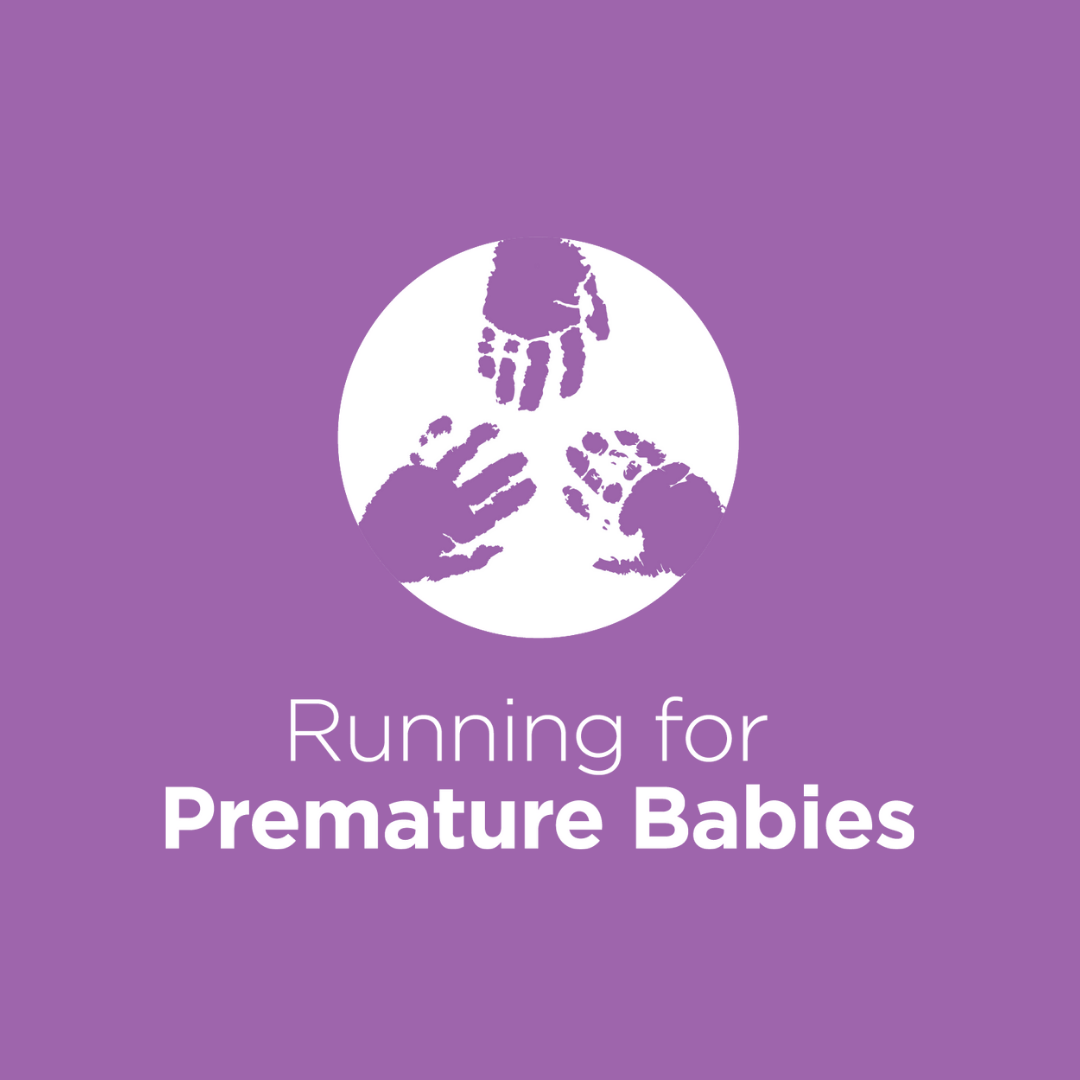 Evelyn Boyle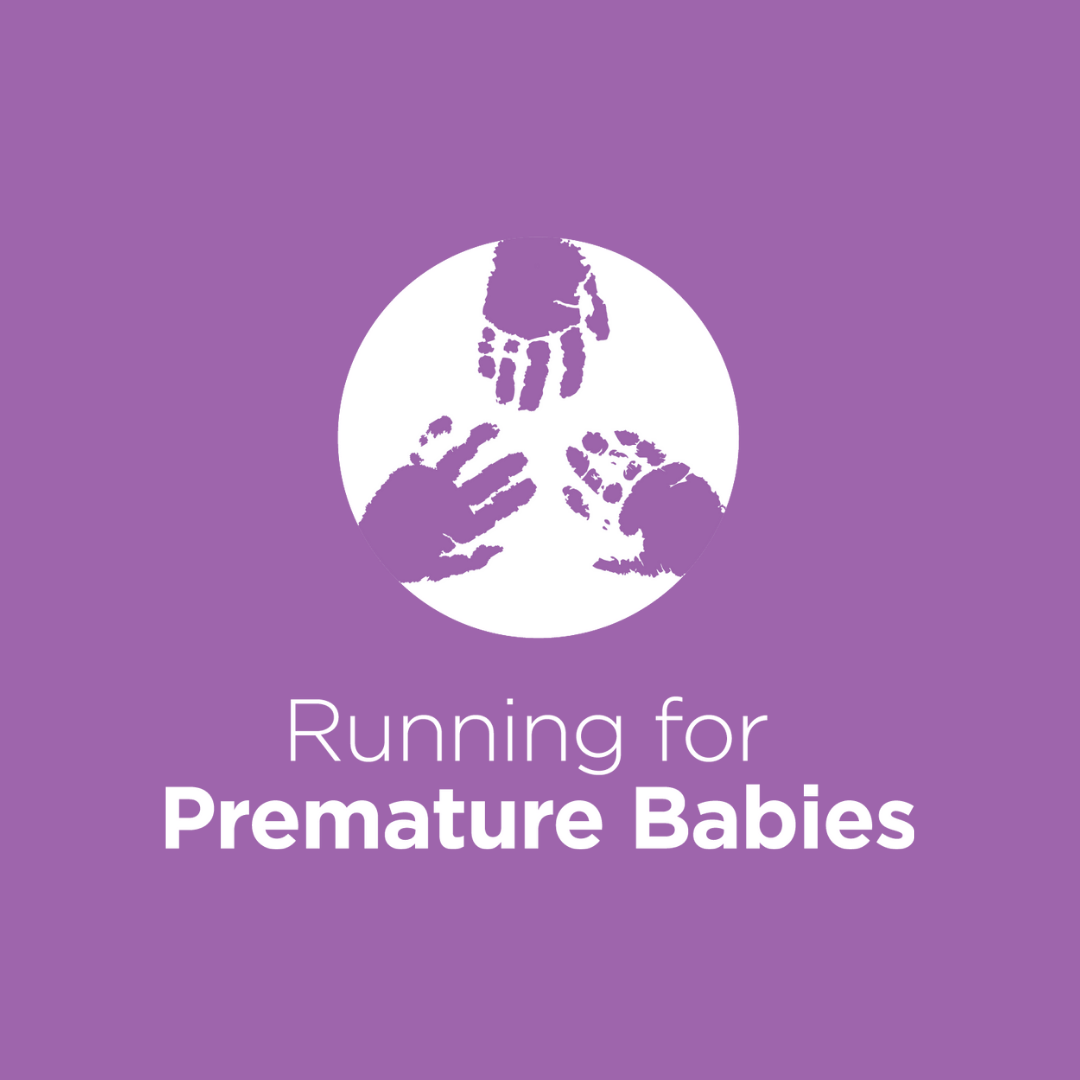 Loretto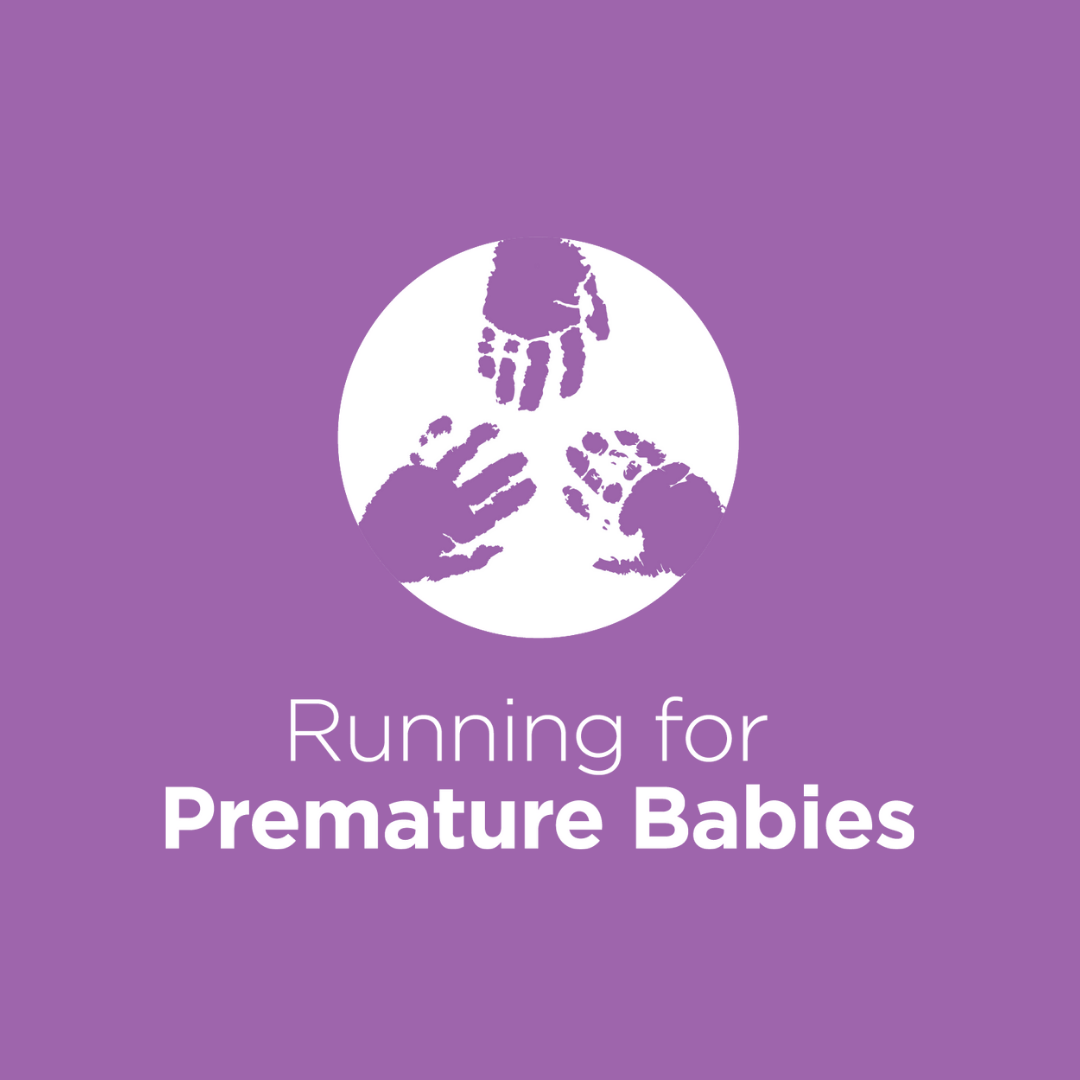 Sean Smith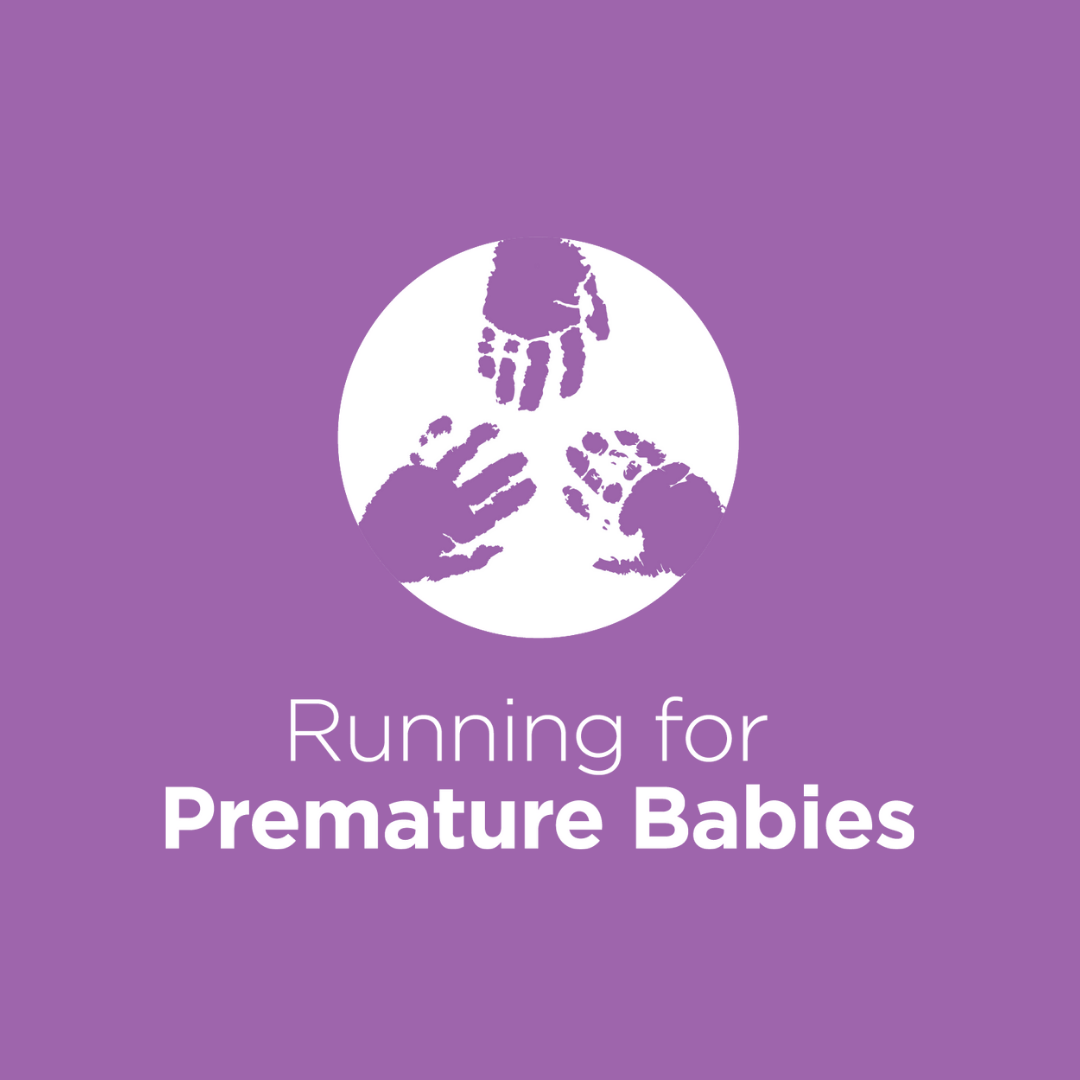 Larry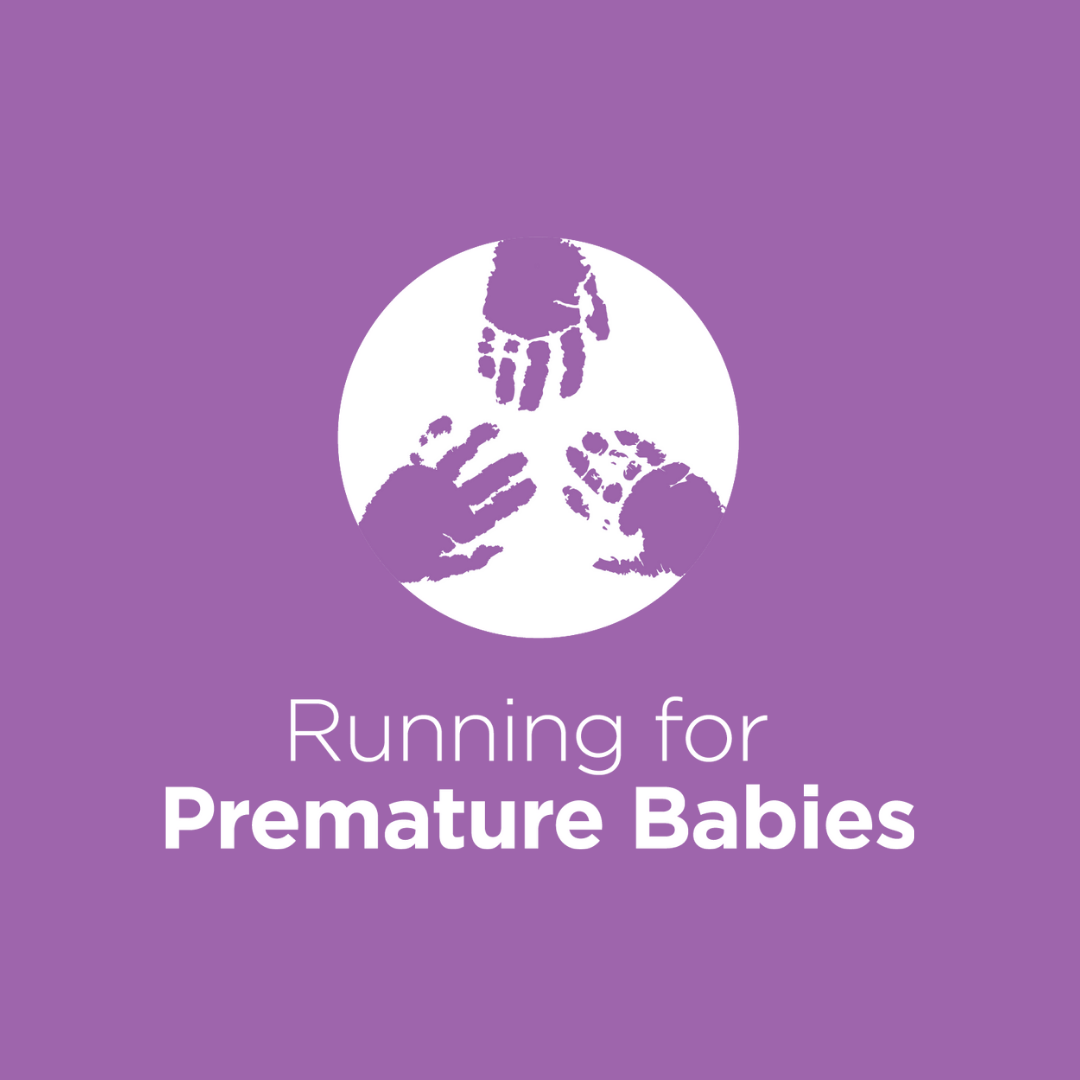 Michael Mccaffery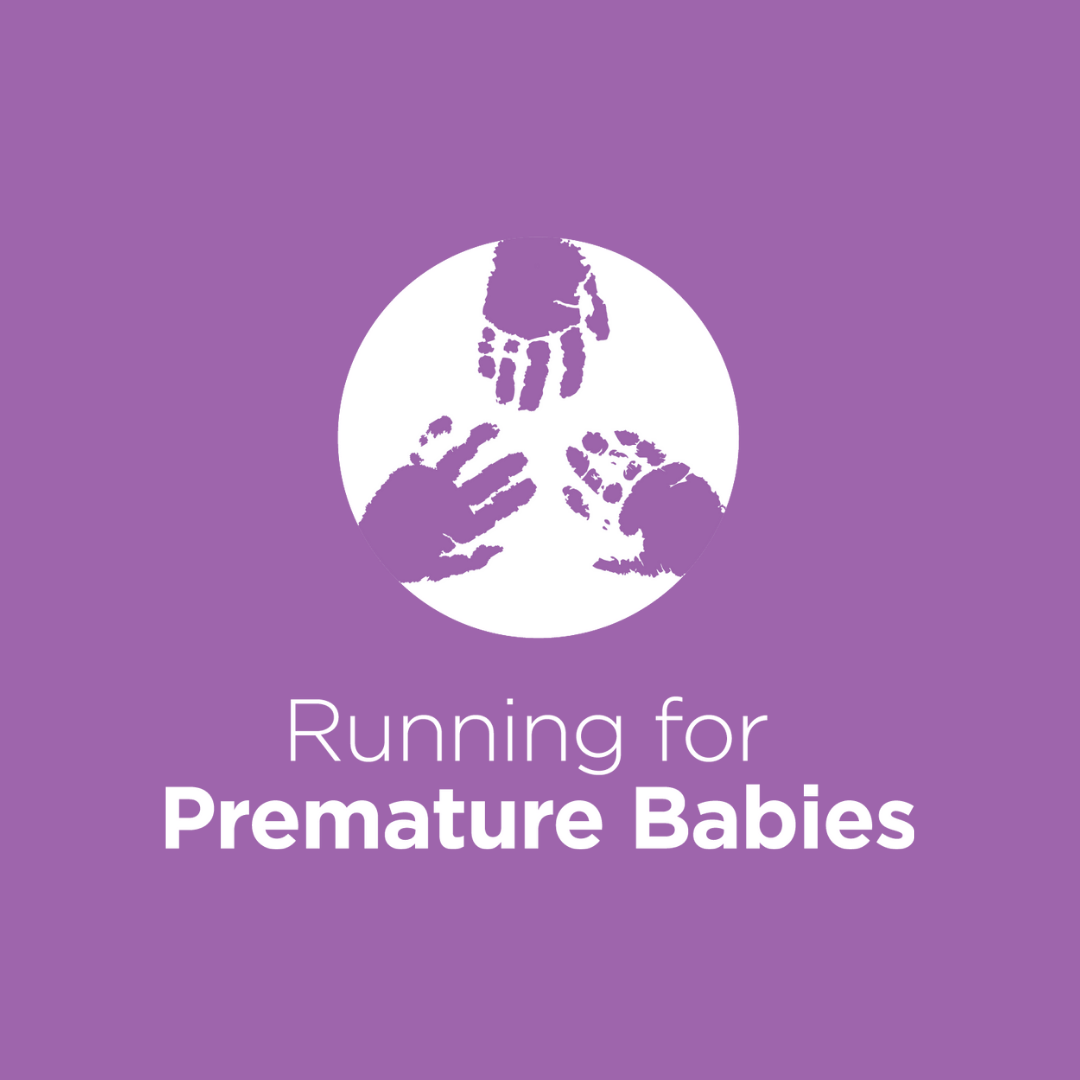 Colleen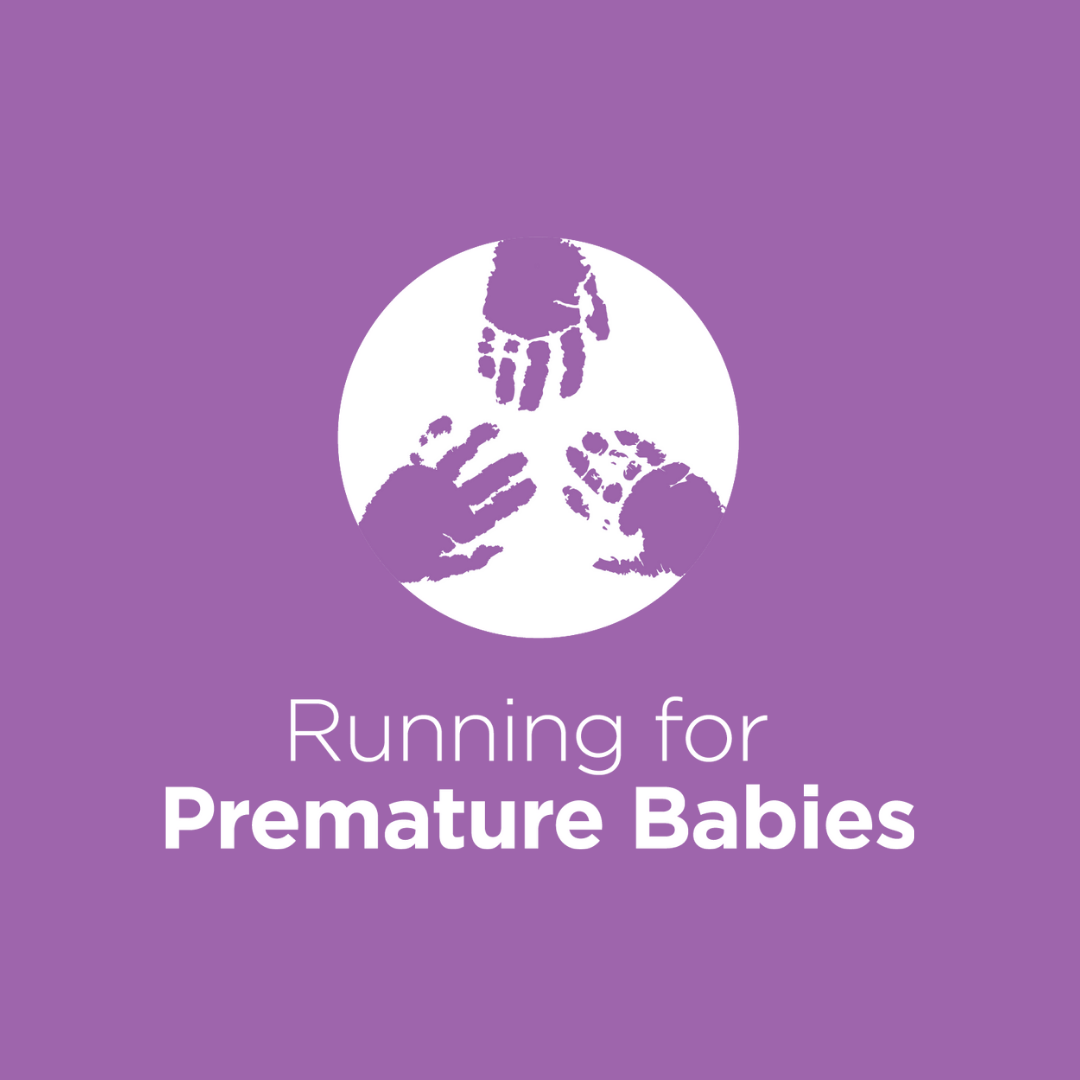 Ev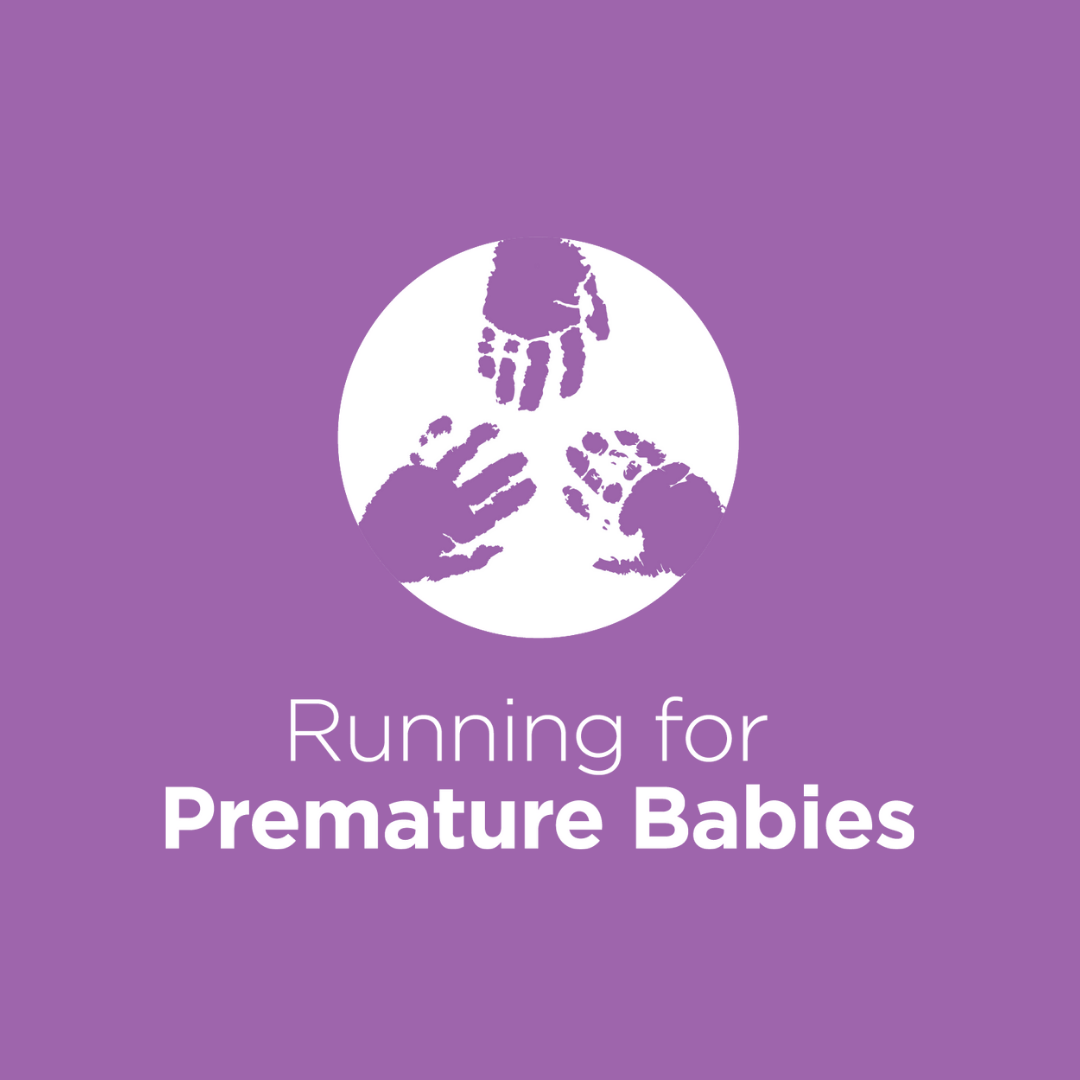 Tracy Rogers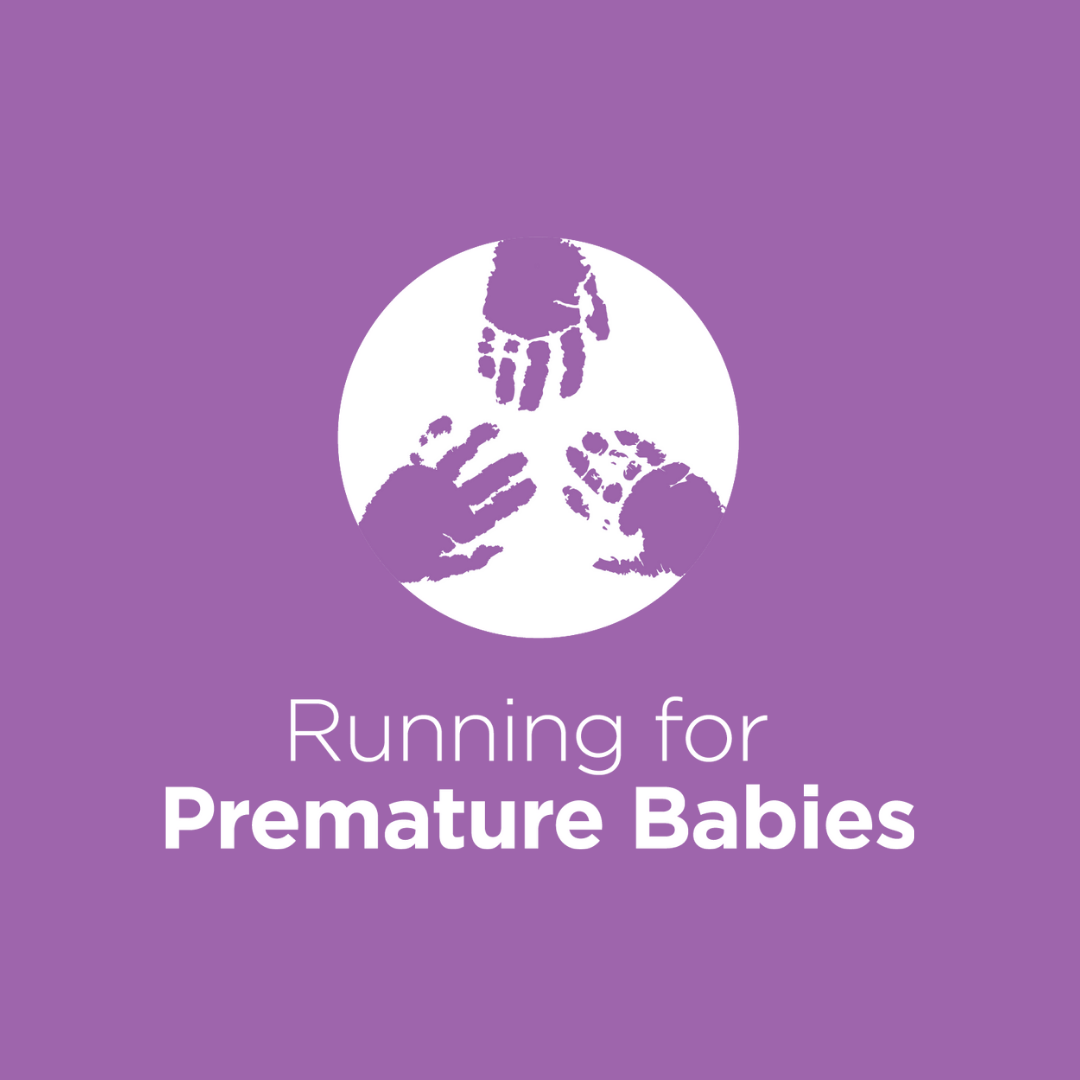 Lee Kennedy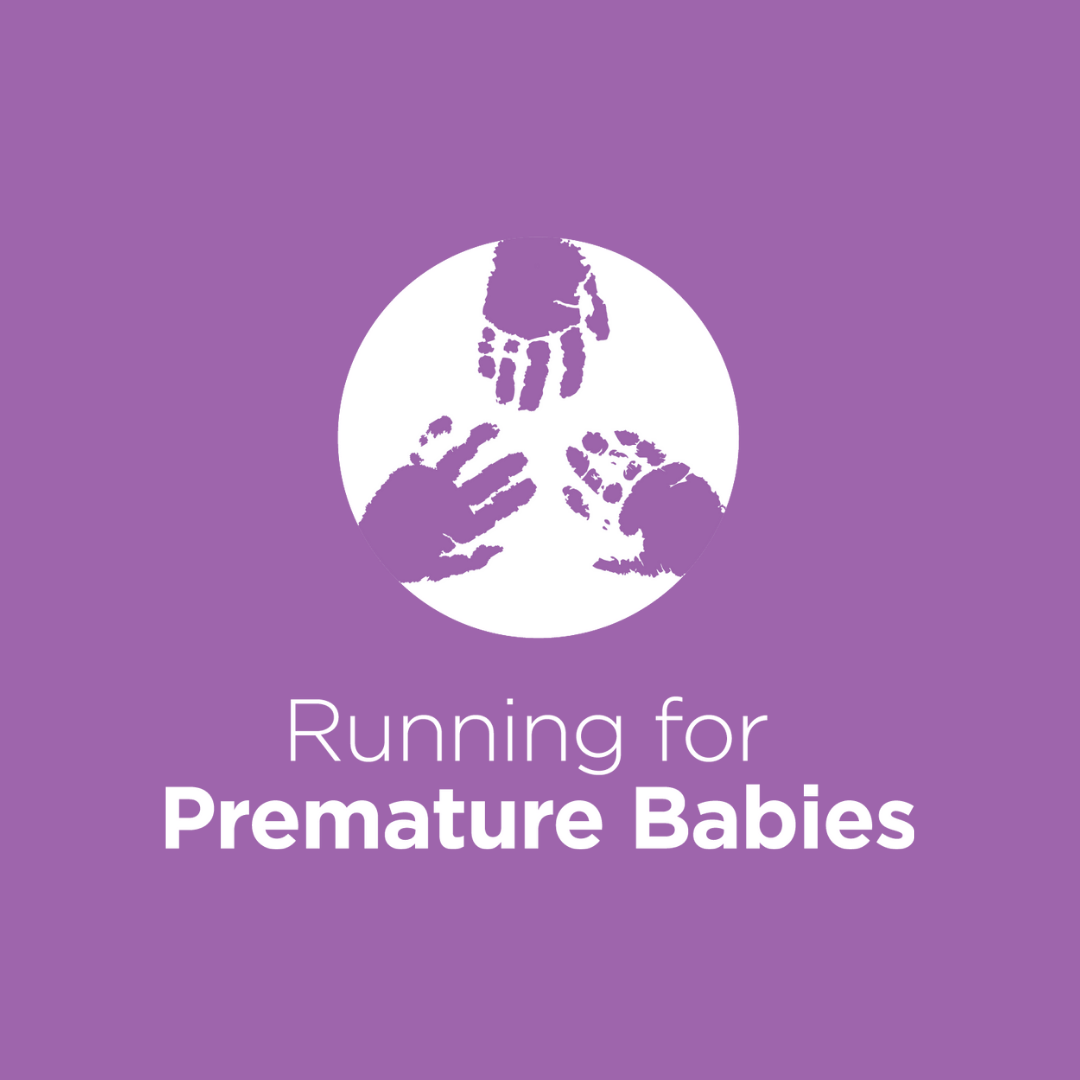 Denis & Sorcha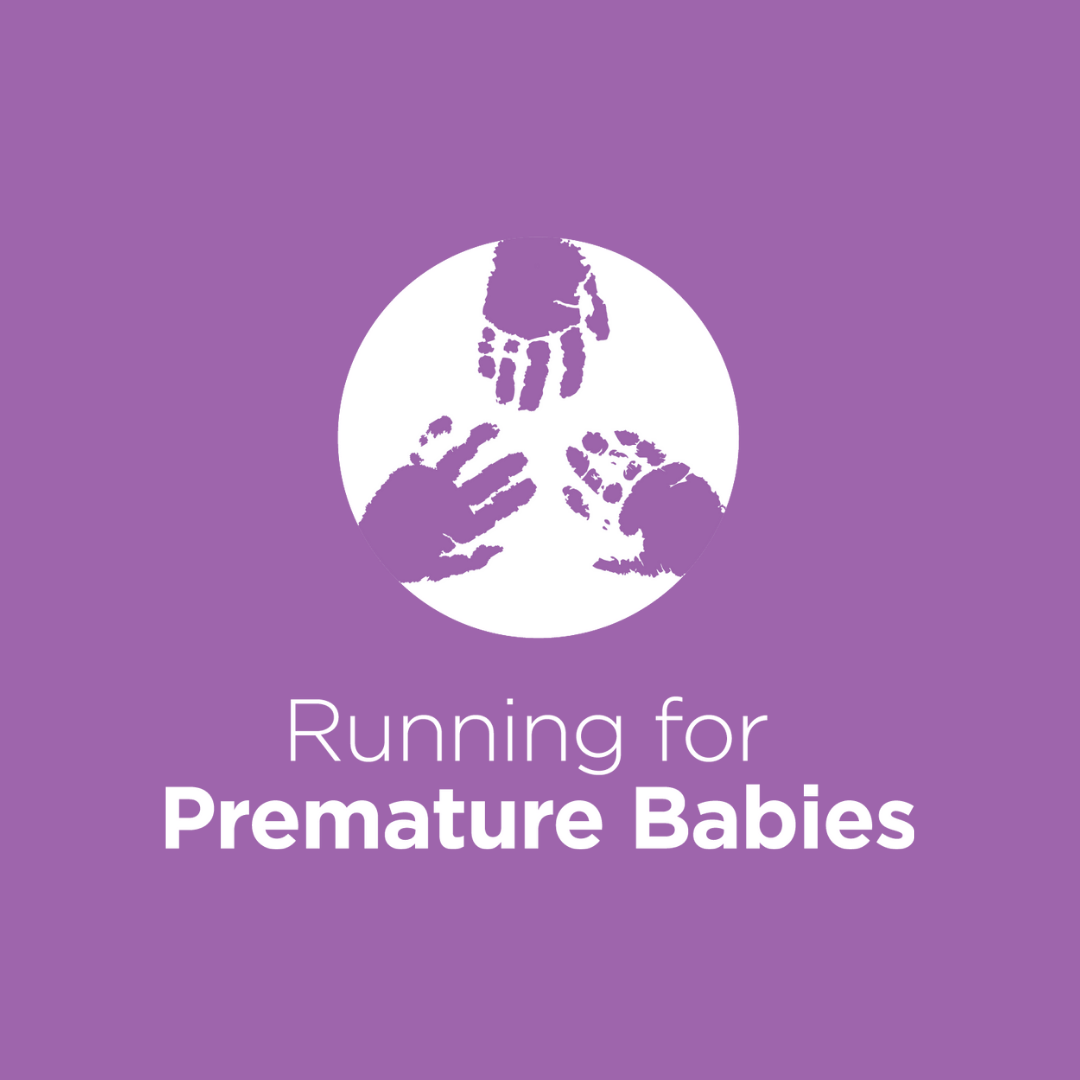 Clare Oleary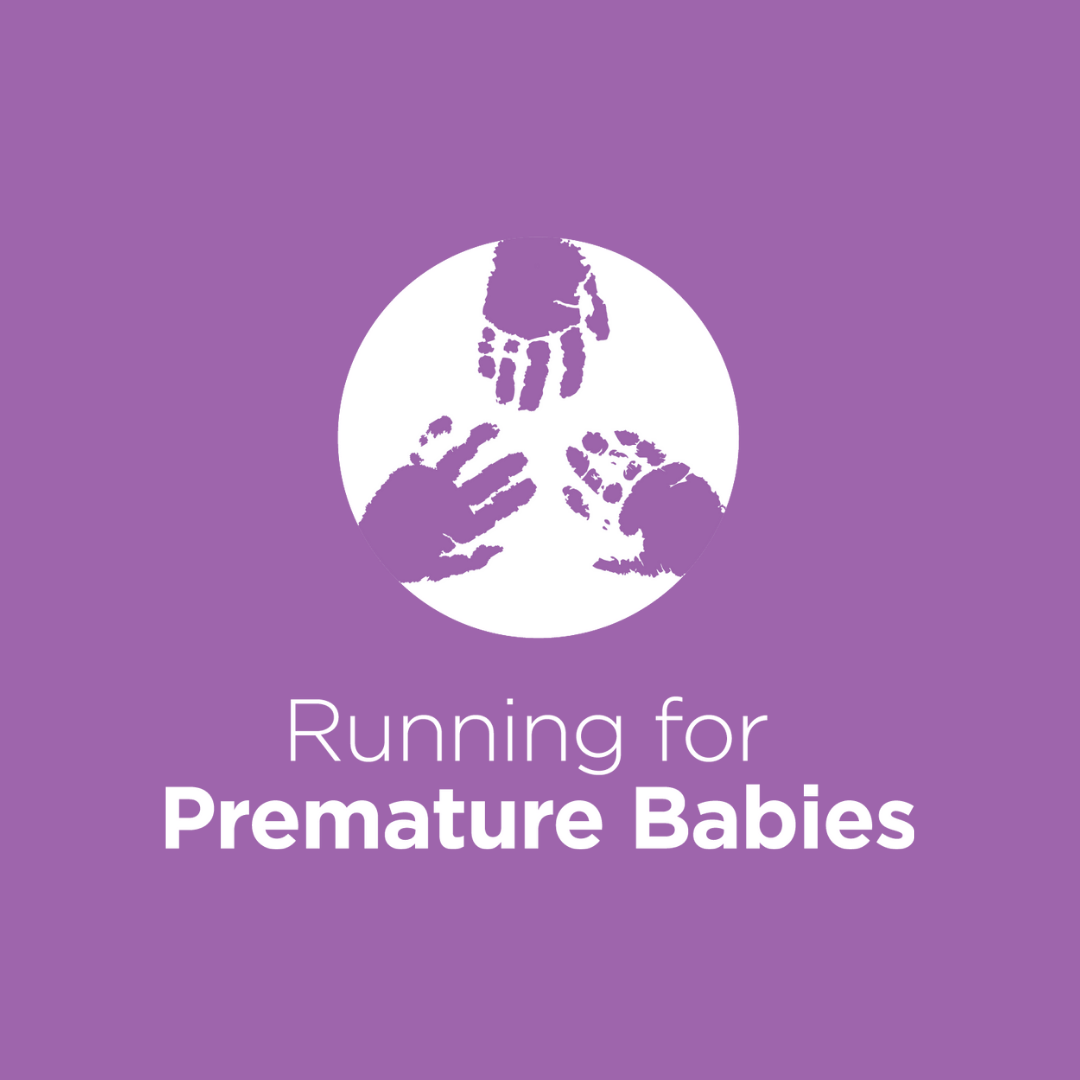 Louise Morrissey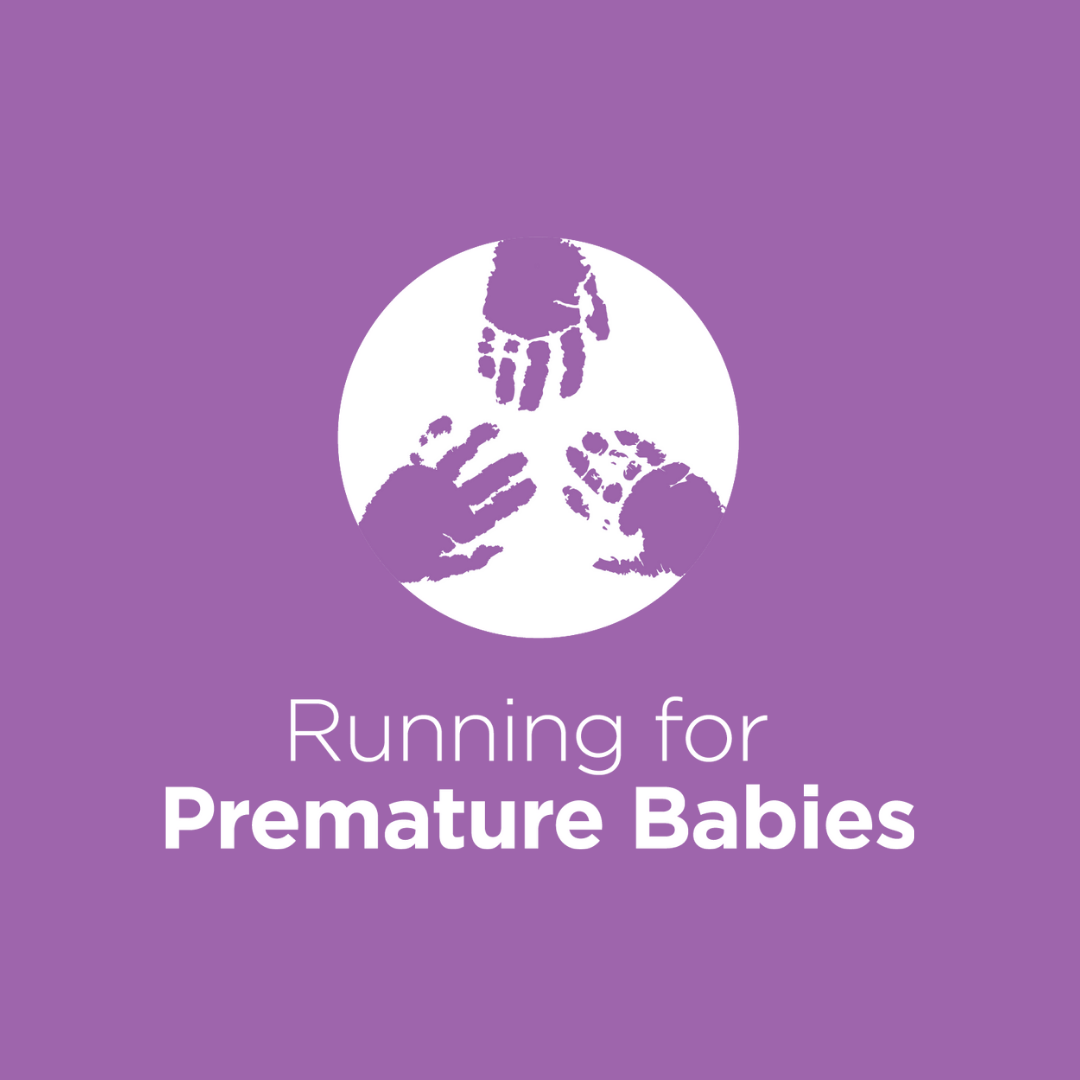 Liselle Irwin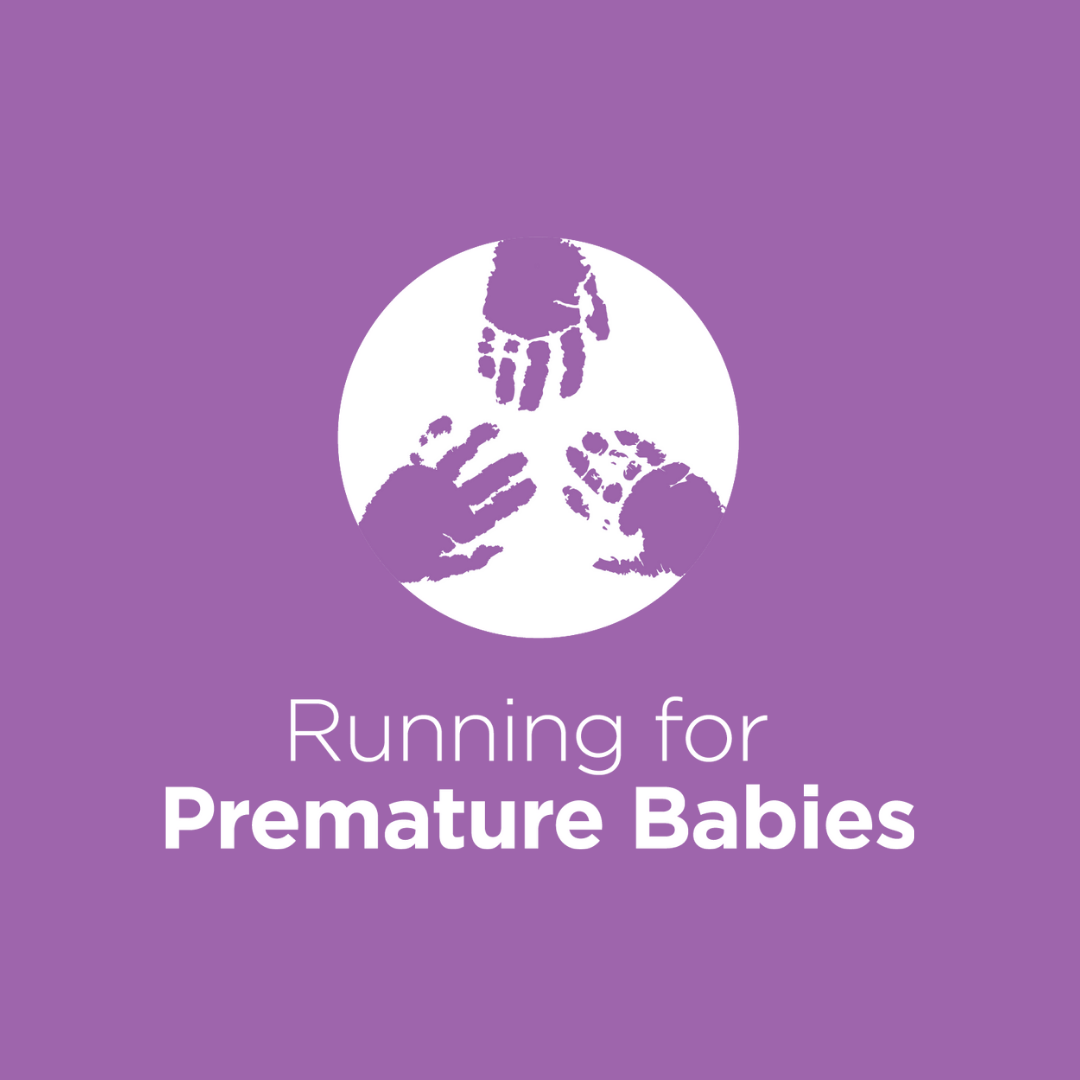 Jayne Barry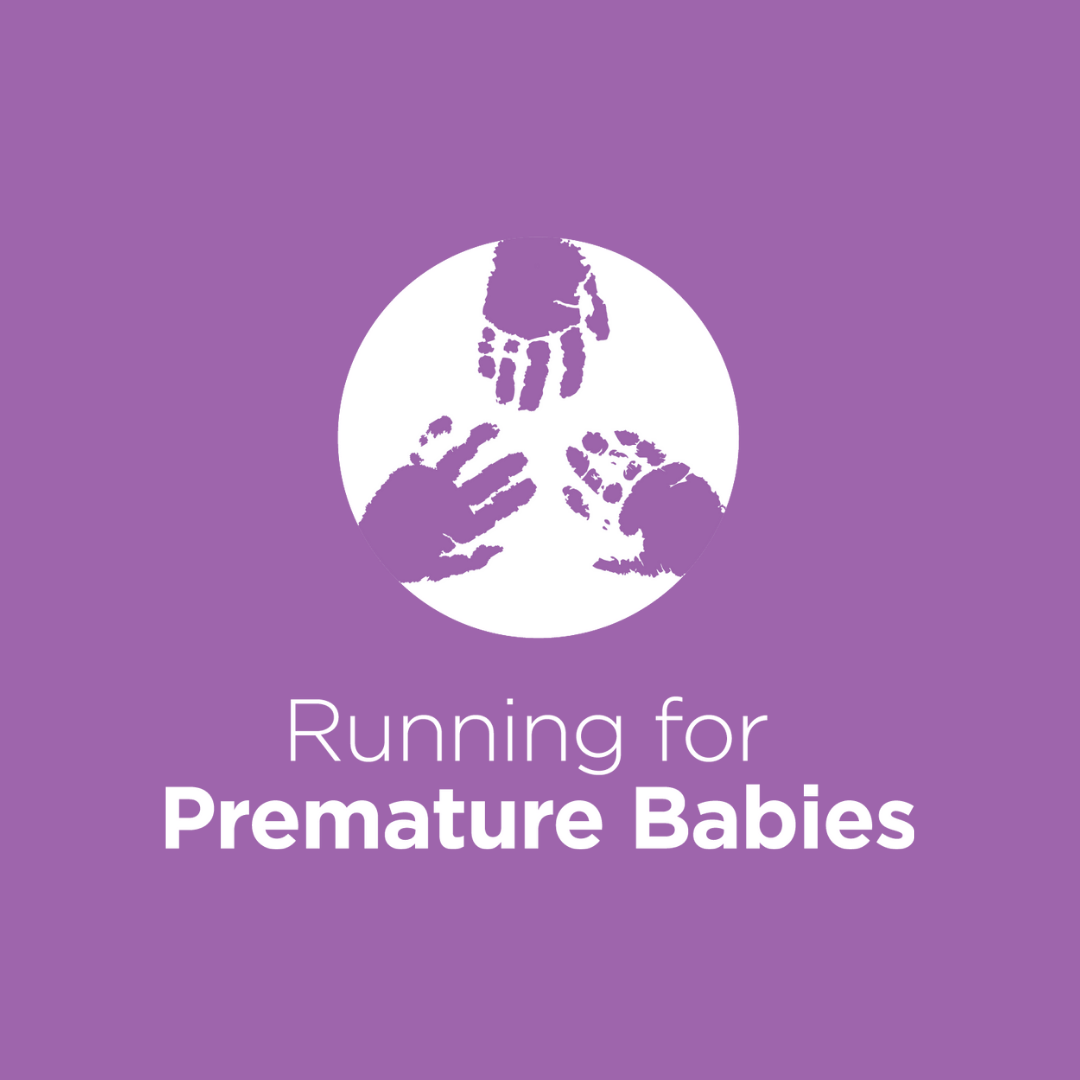 Chrissy Mc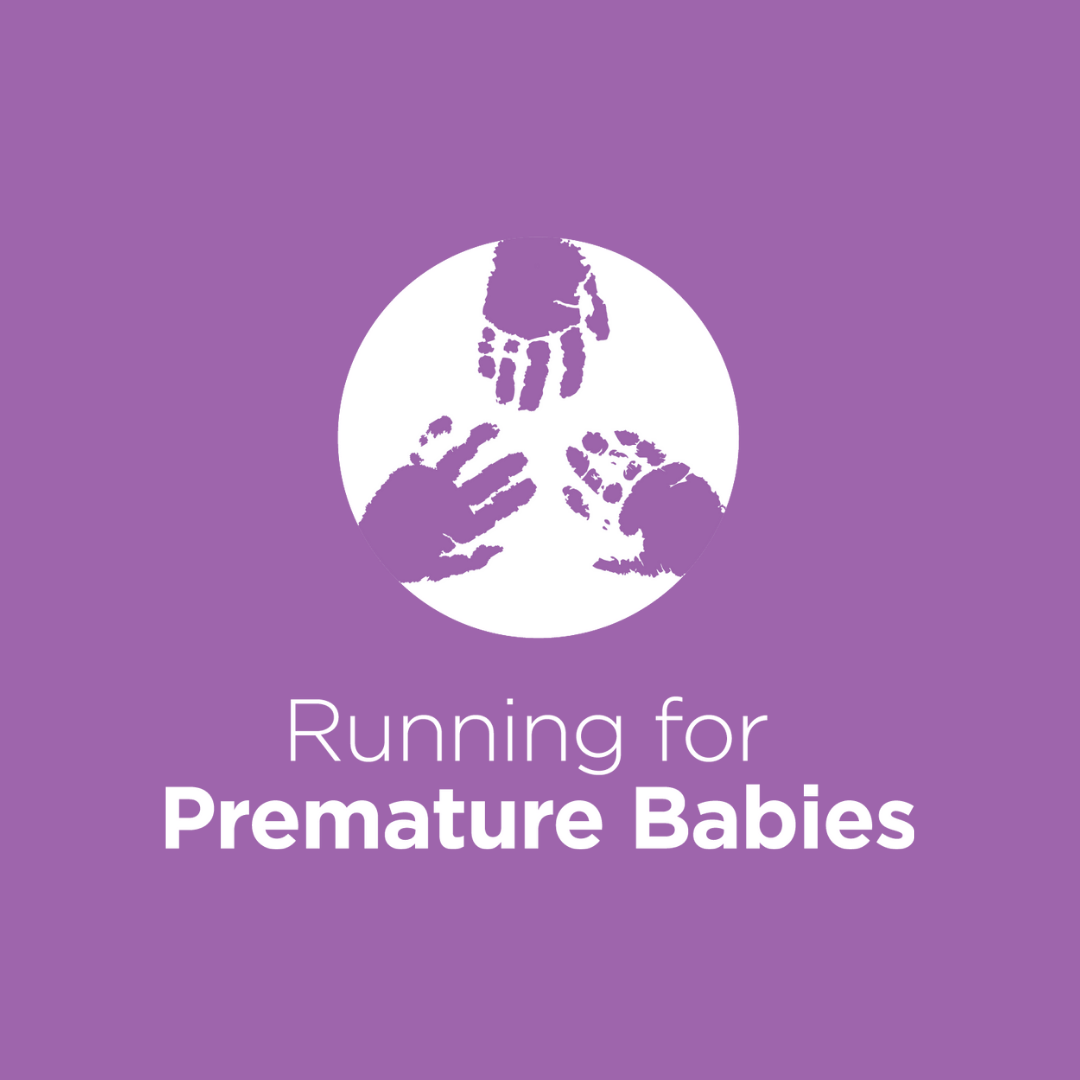 Louise Keenan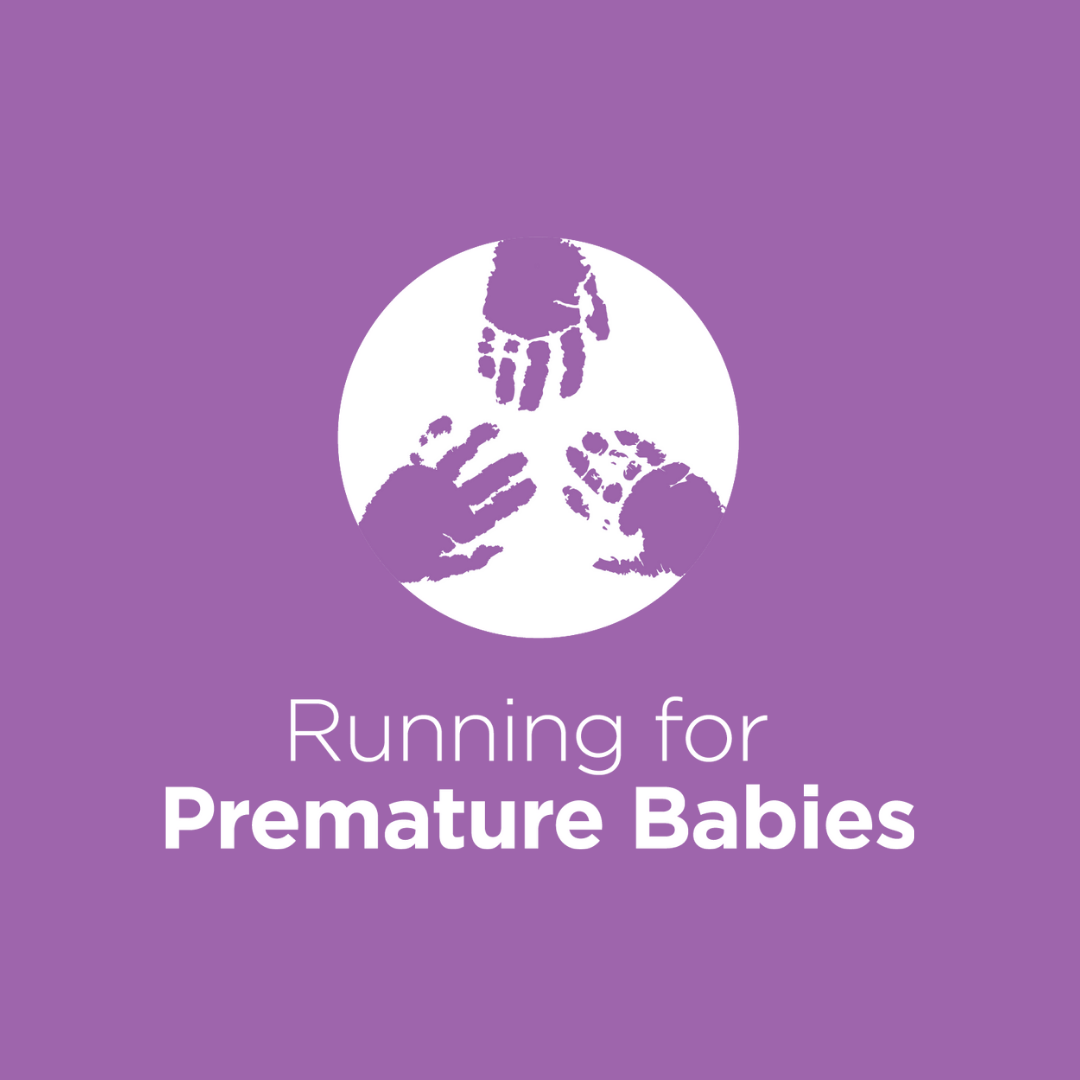 Gerry Foley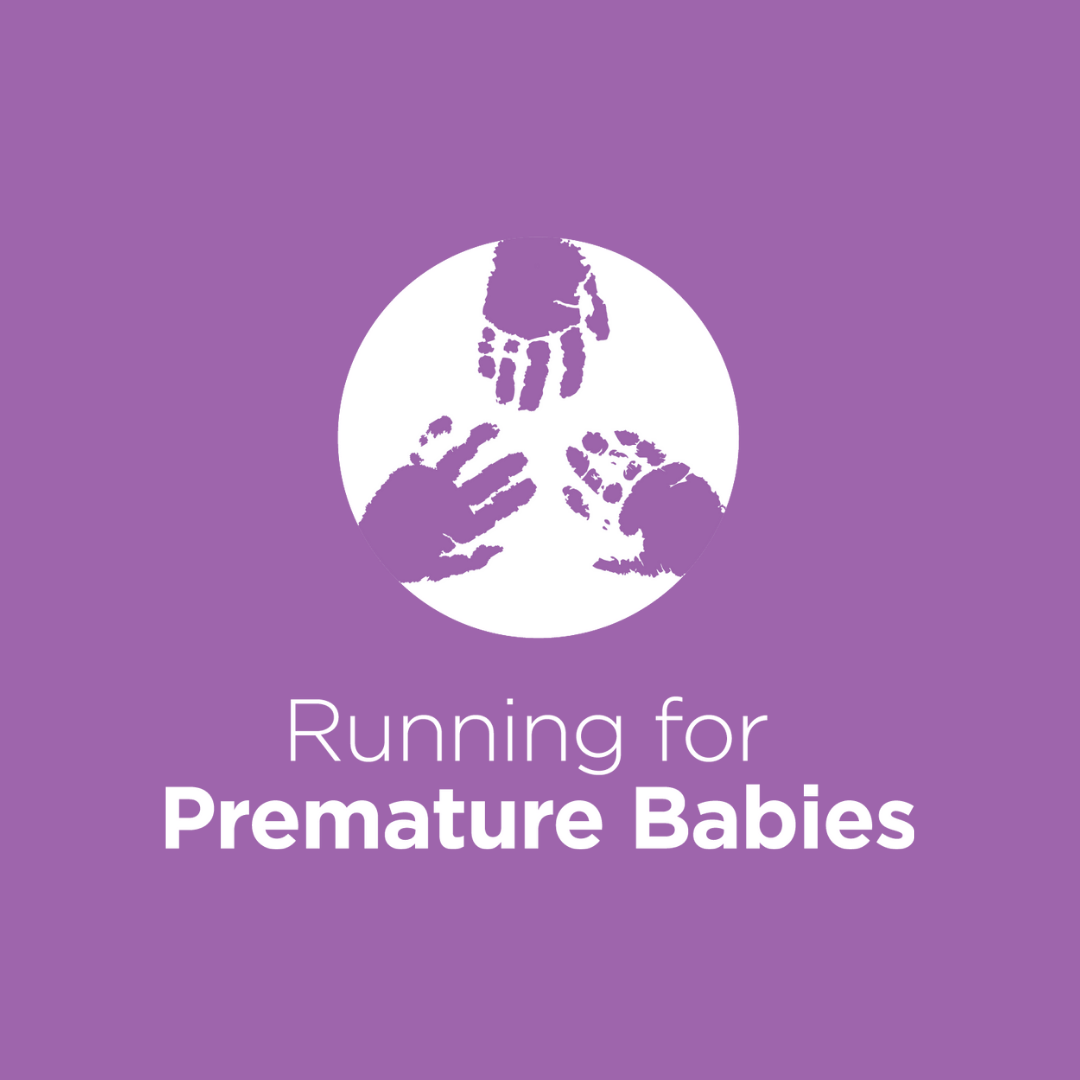 Krysta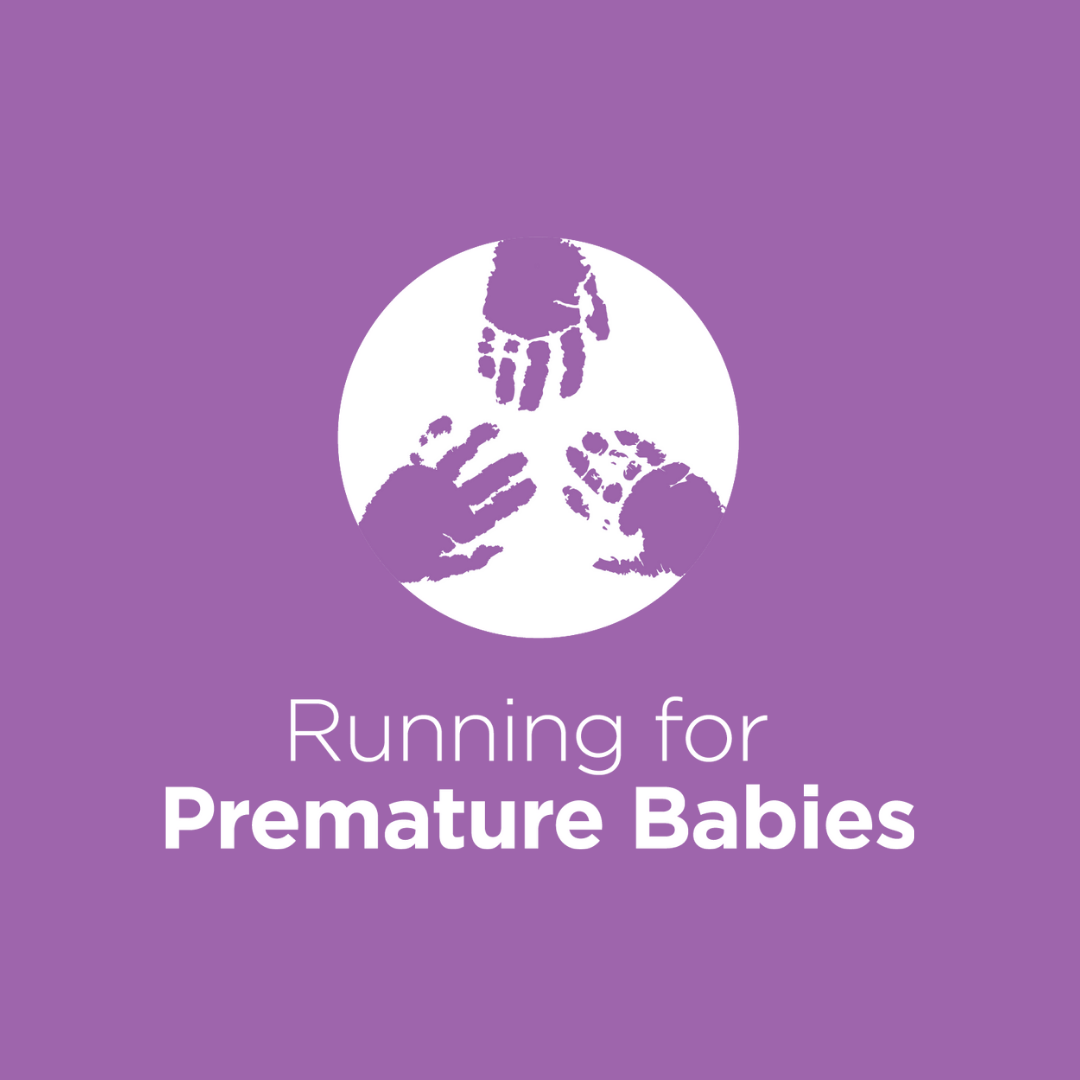 Andrea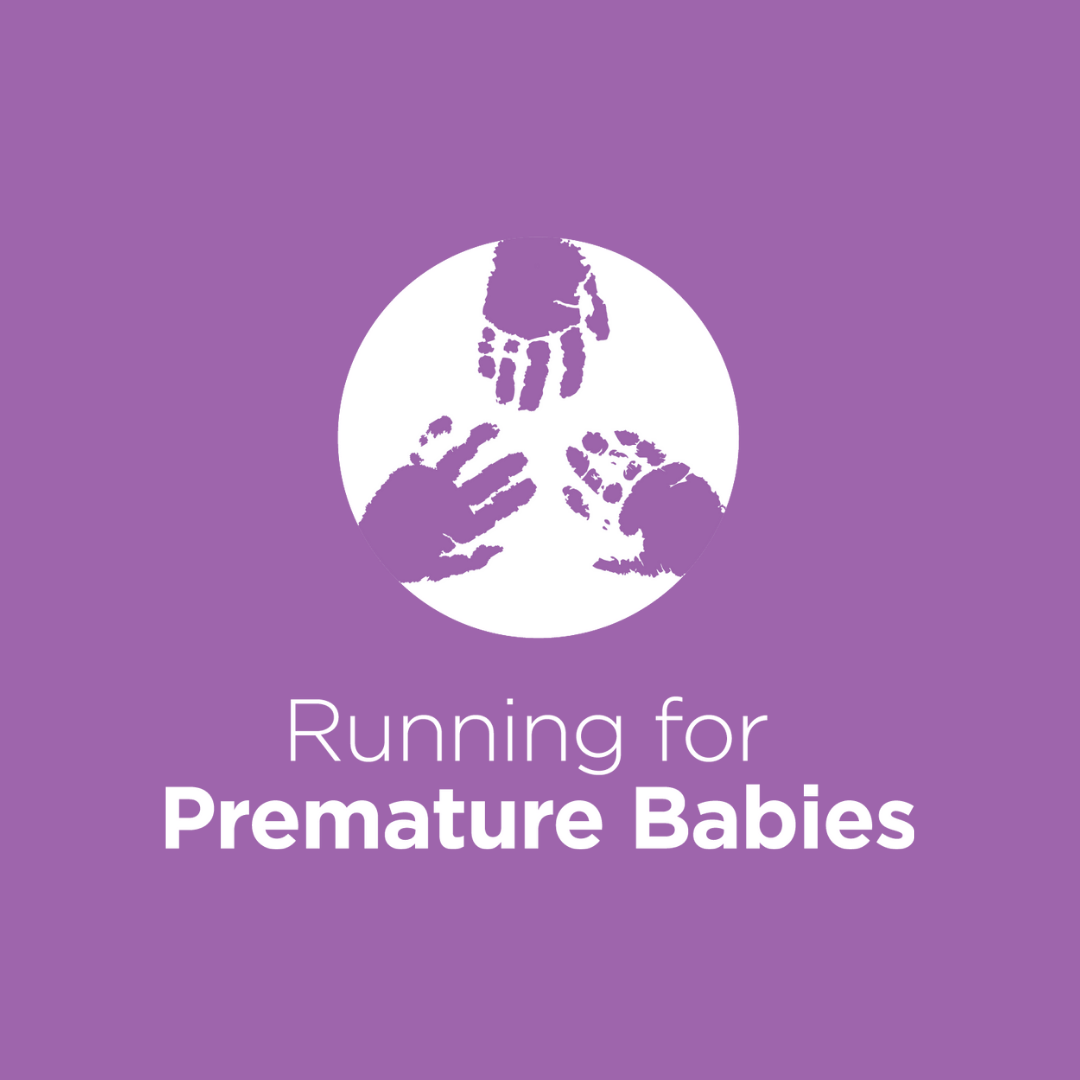 Jude Byrne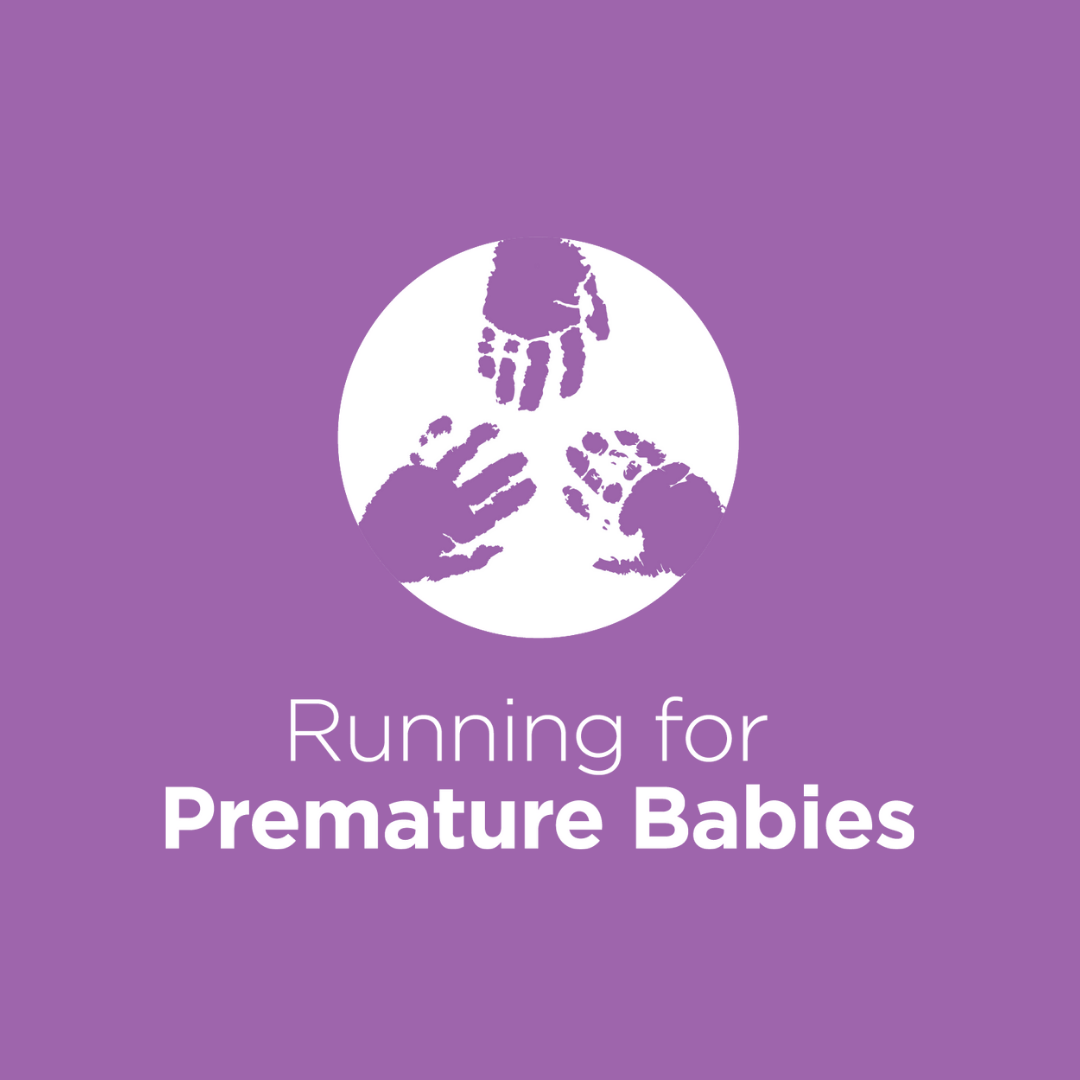 Simon Hawkins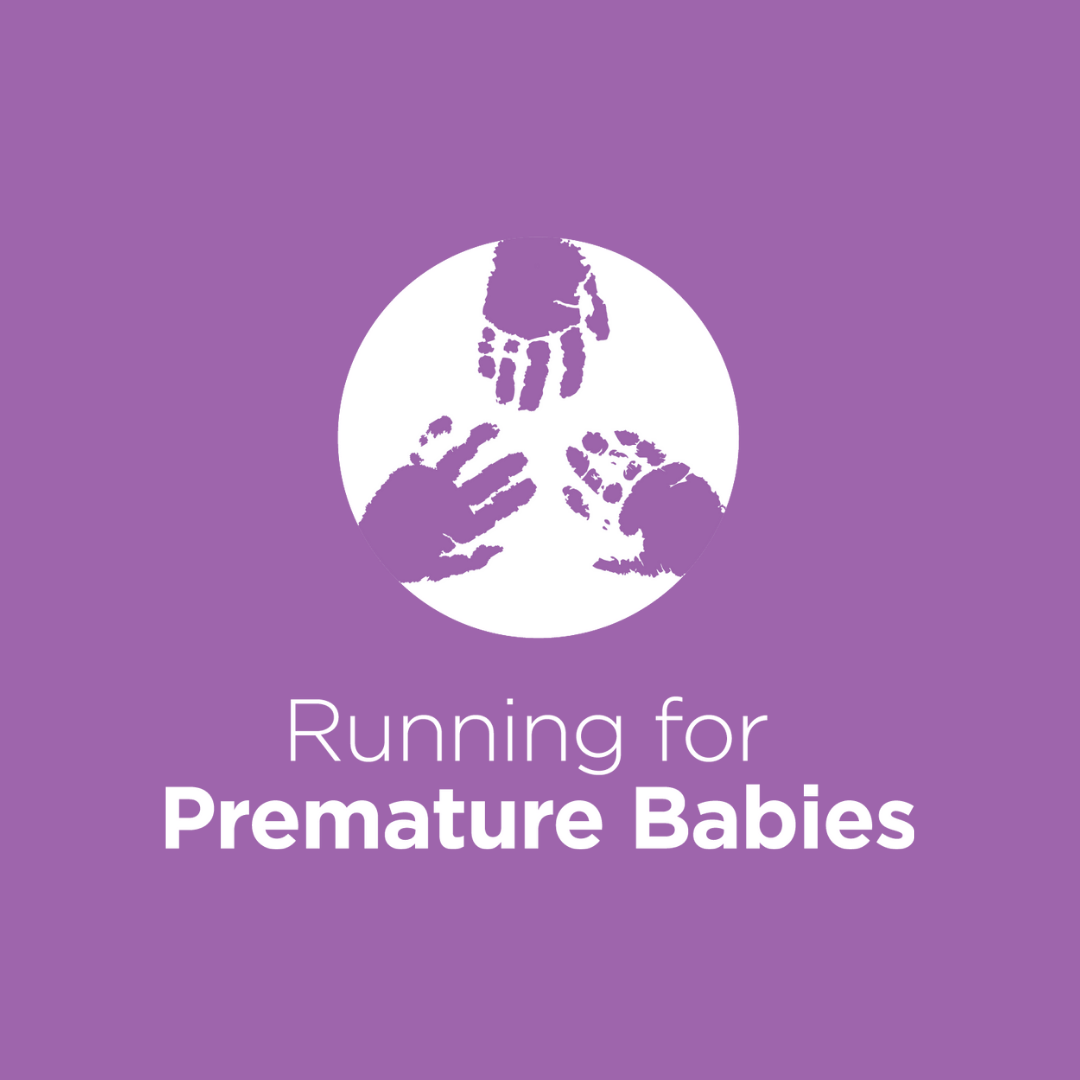 Rebecca
The Board Of Running For Premature Babies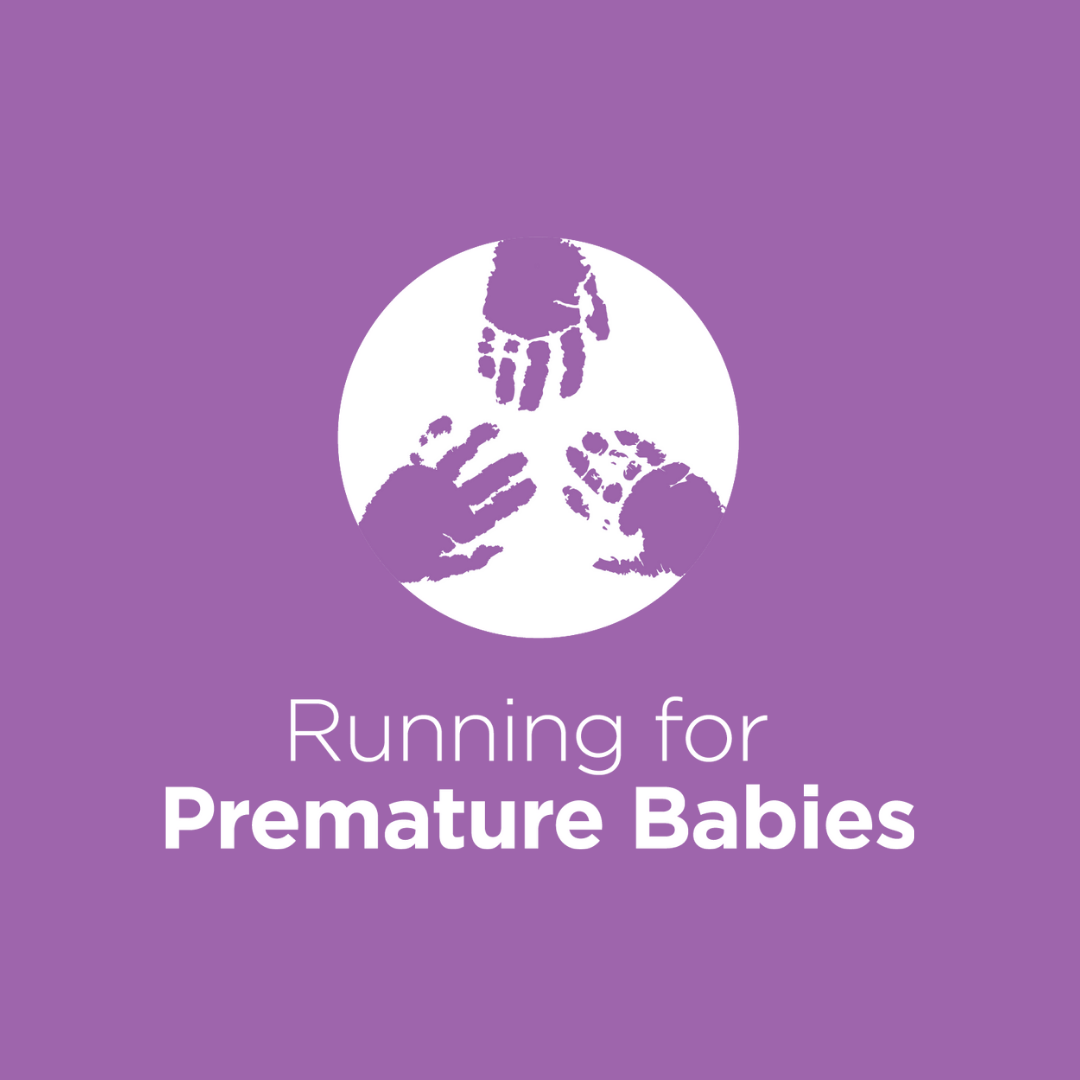 Mark Mccaffery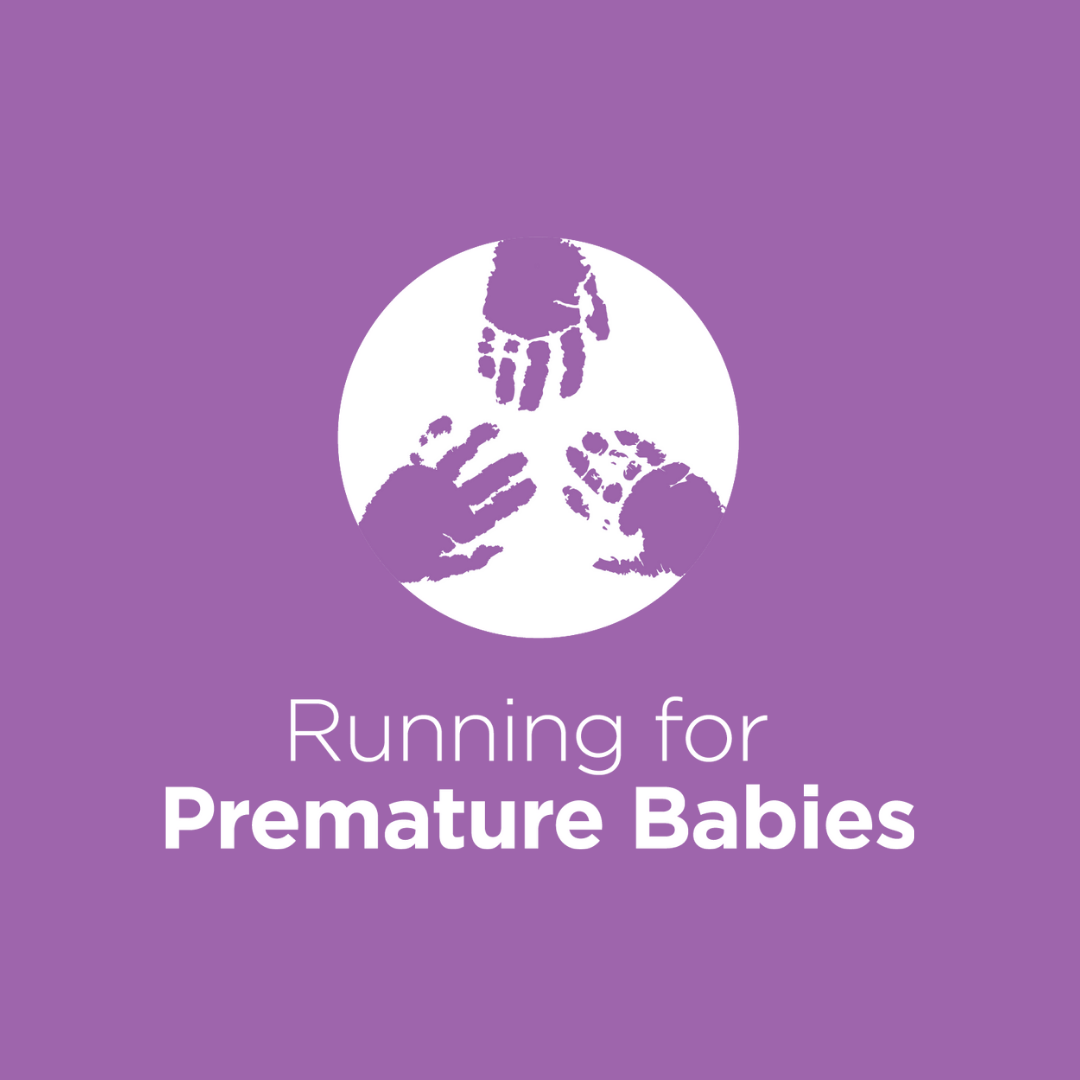 Savanna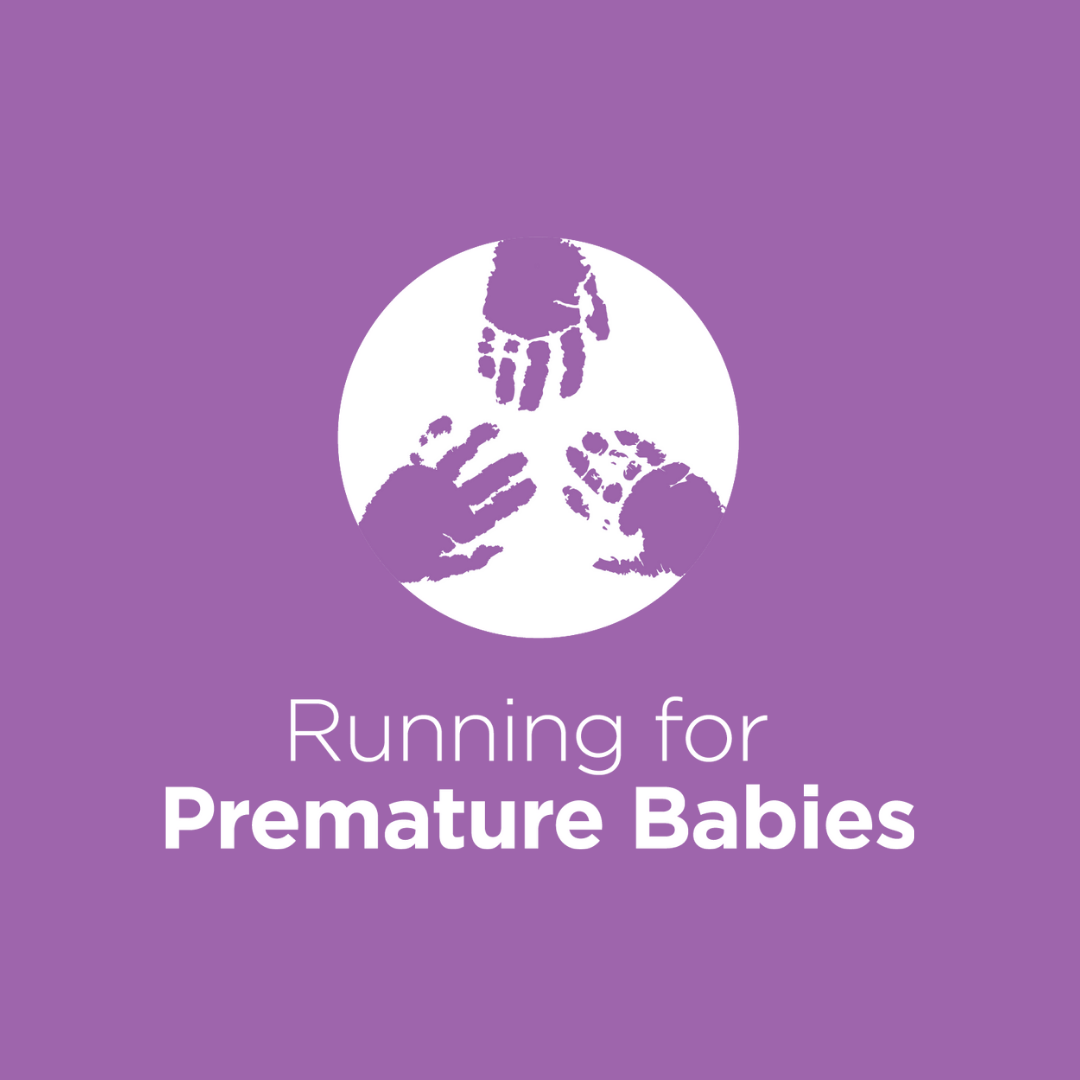 Caroline Brennan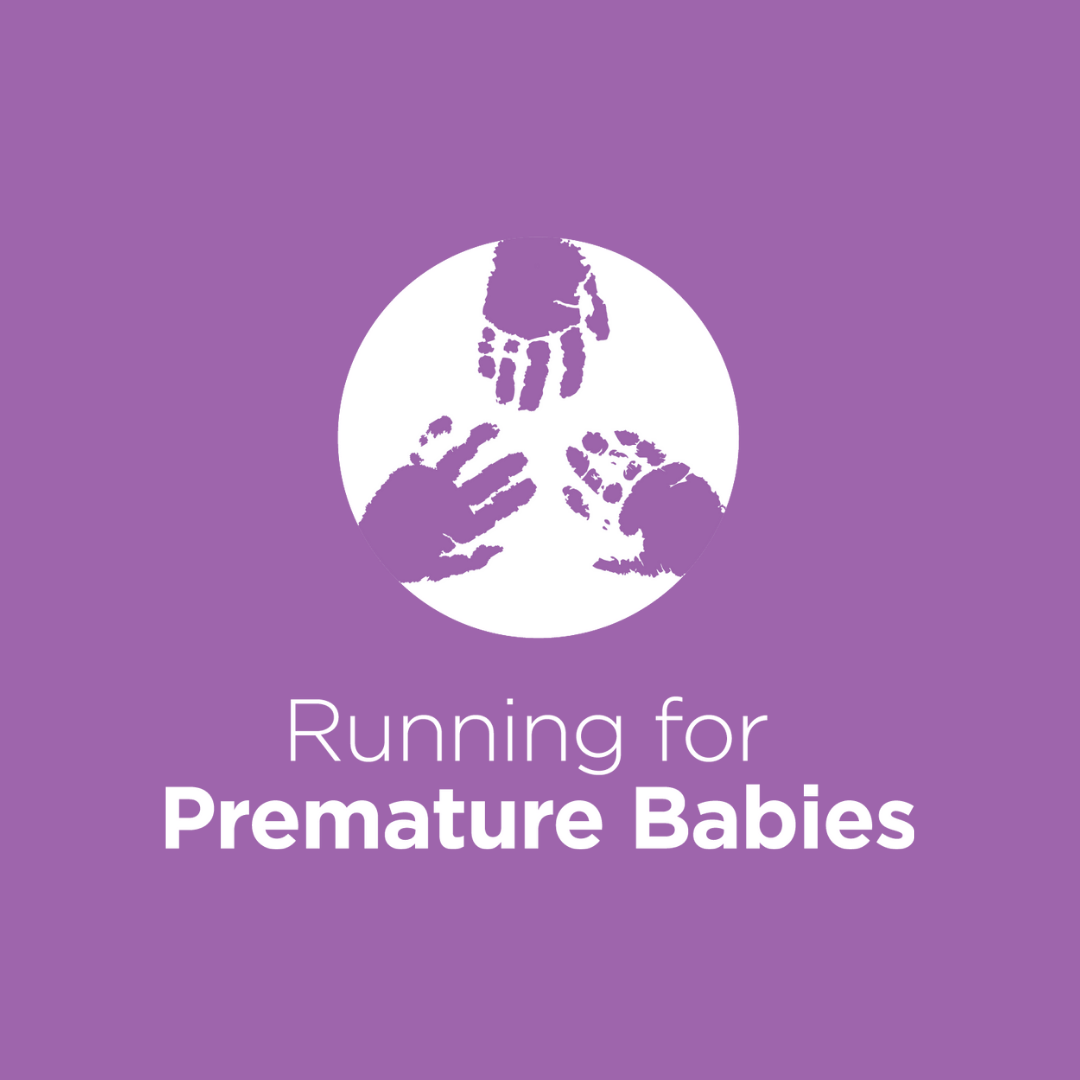 Mairead Shannon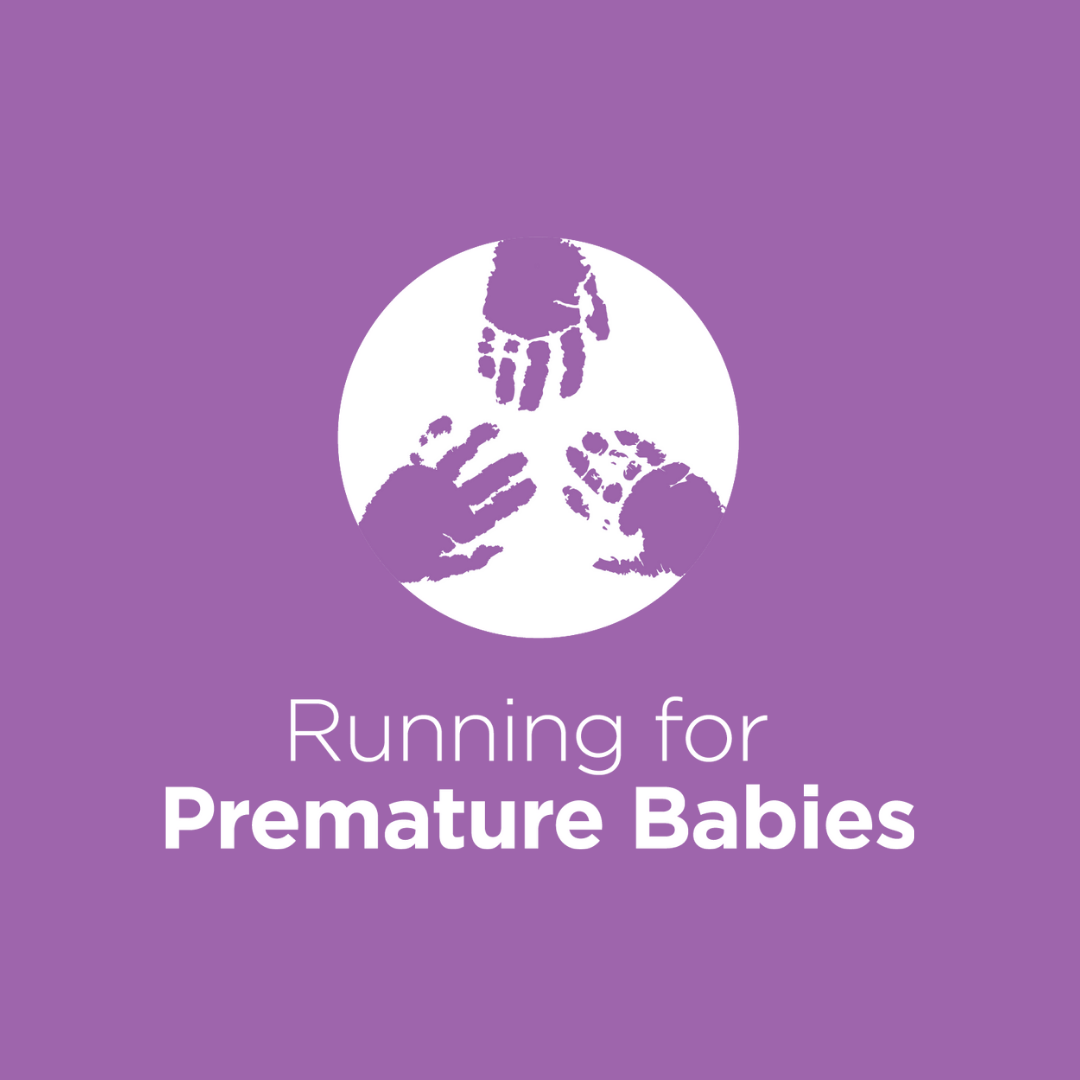 Deirdre Mcguinness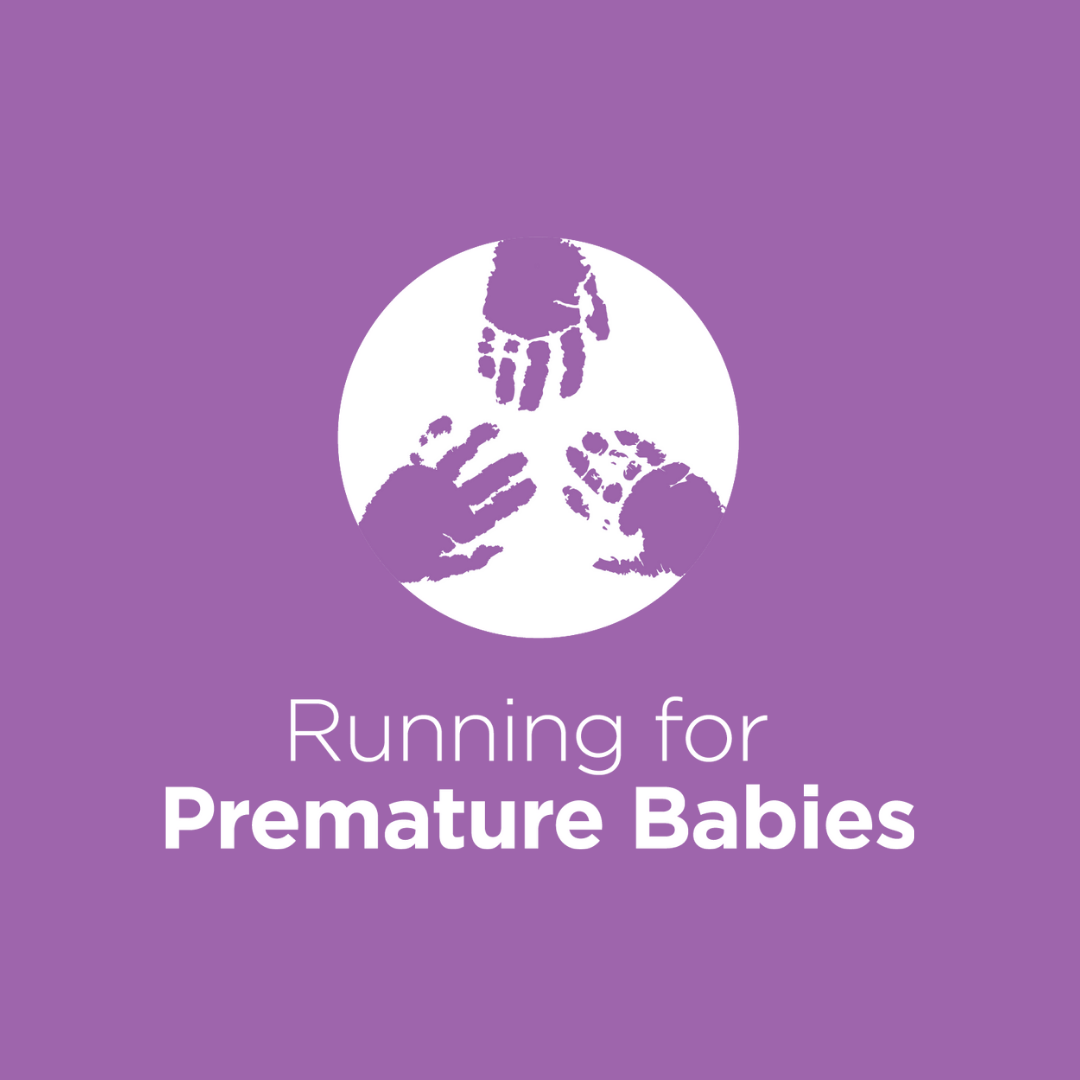 Clare Mcconville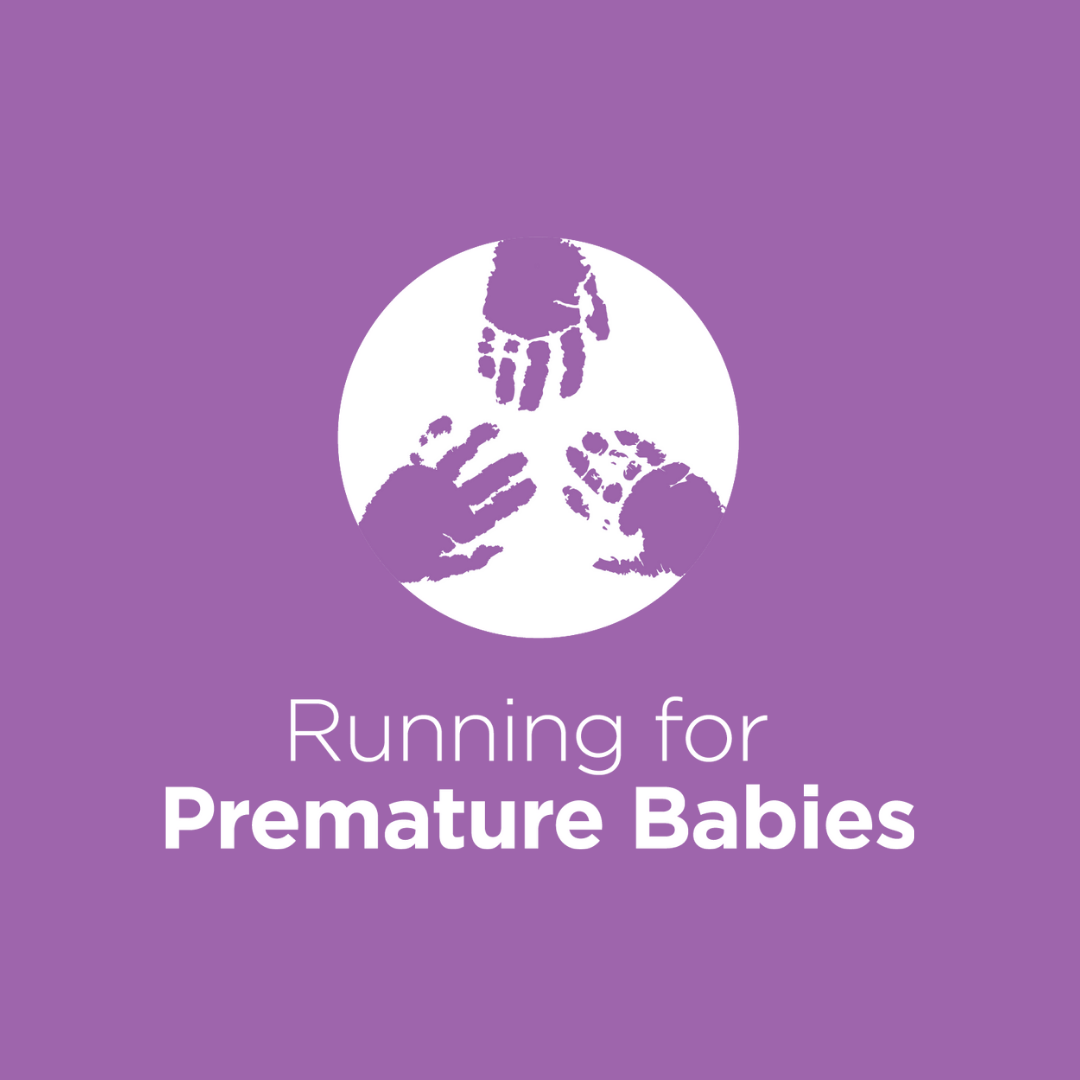 Fran Crossan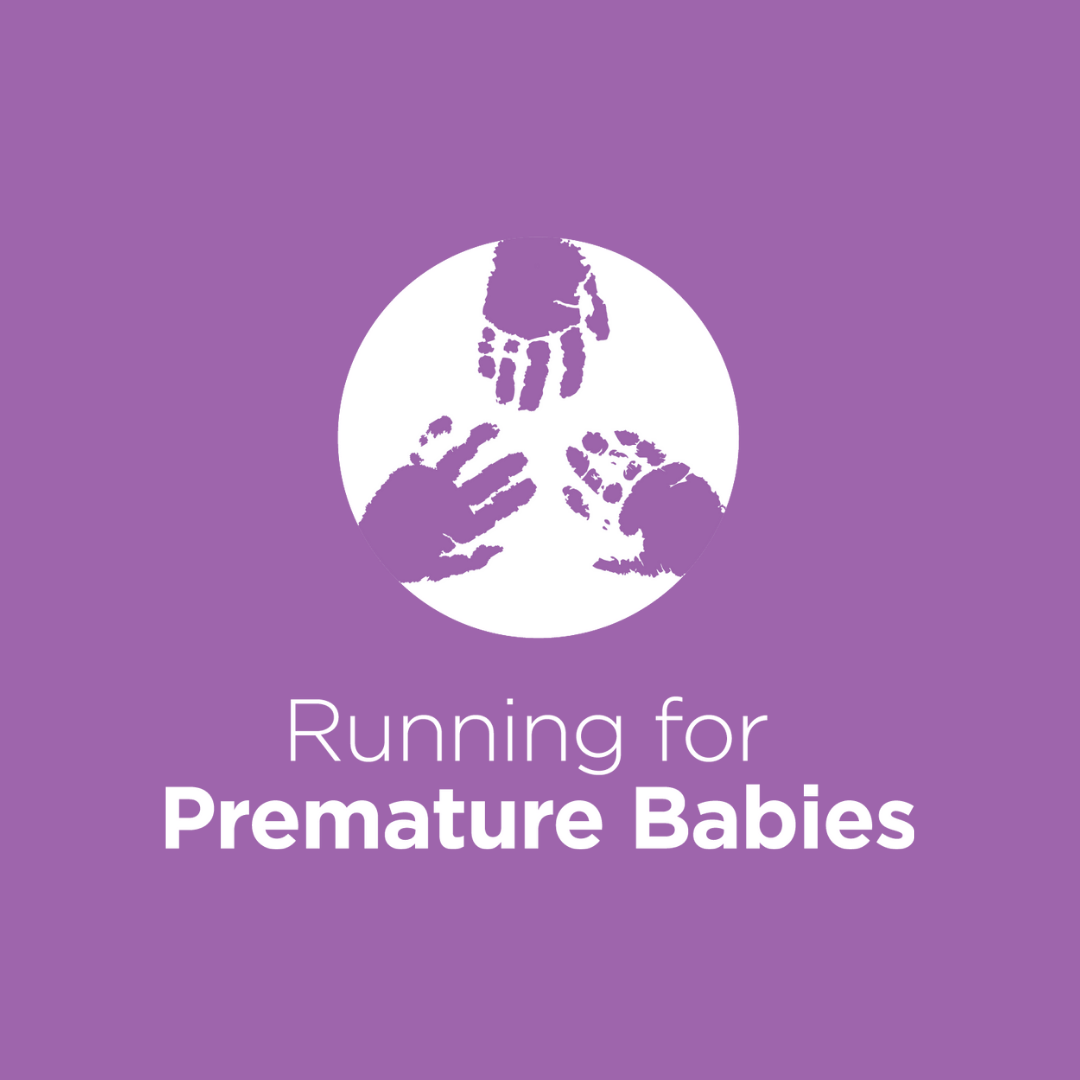 Ciara Byrne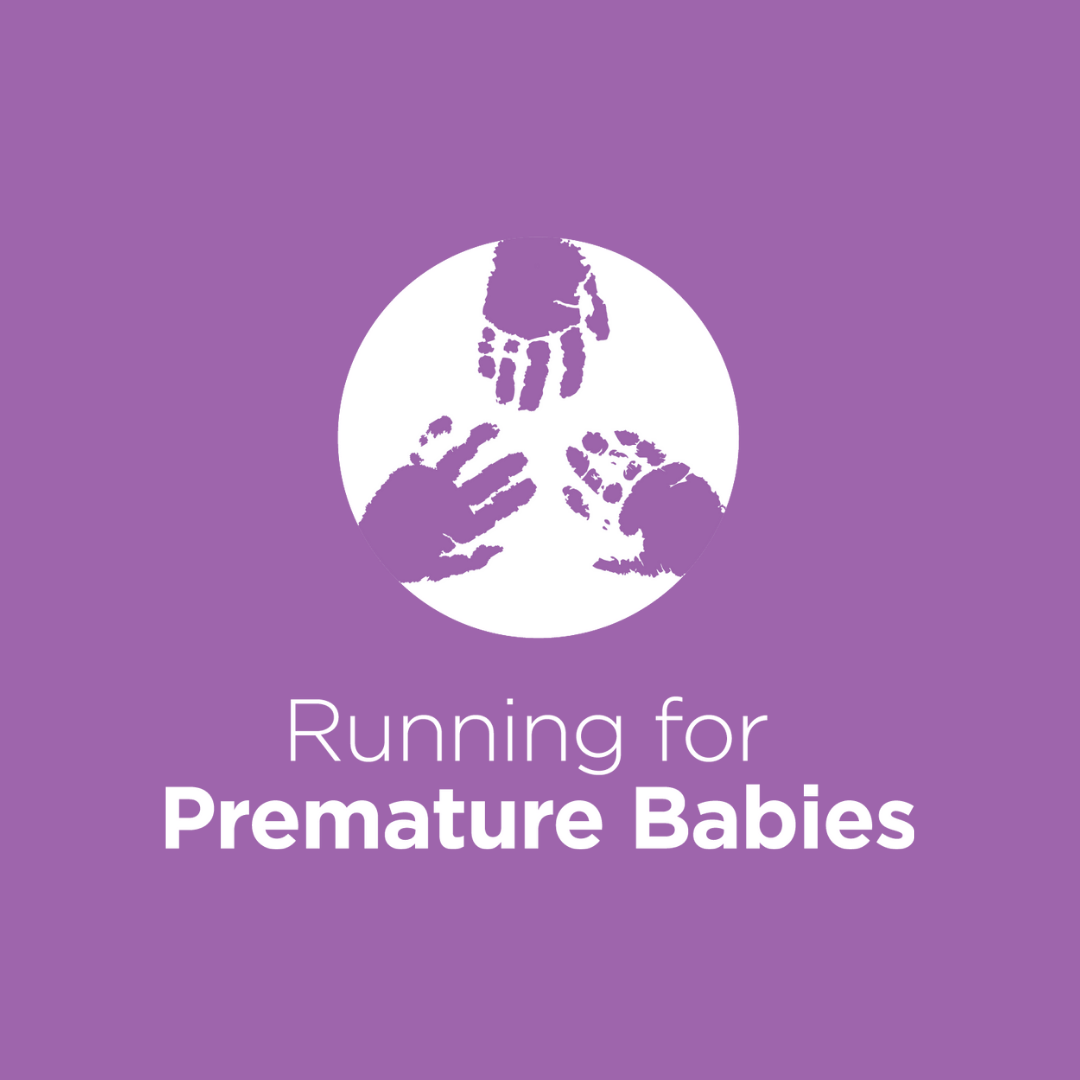 Niamh C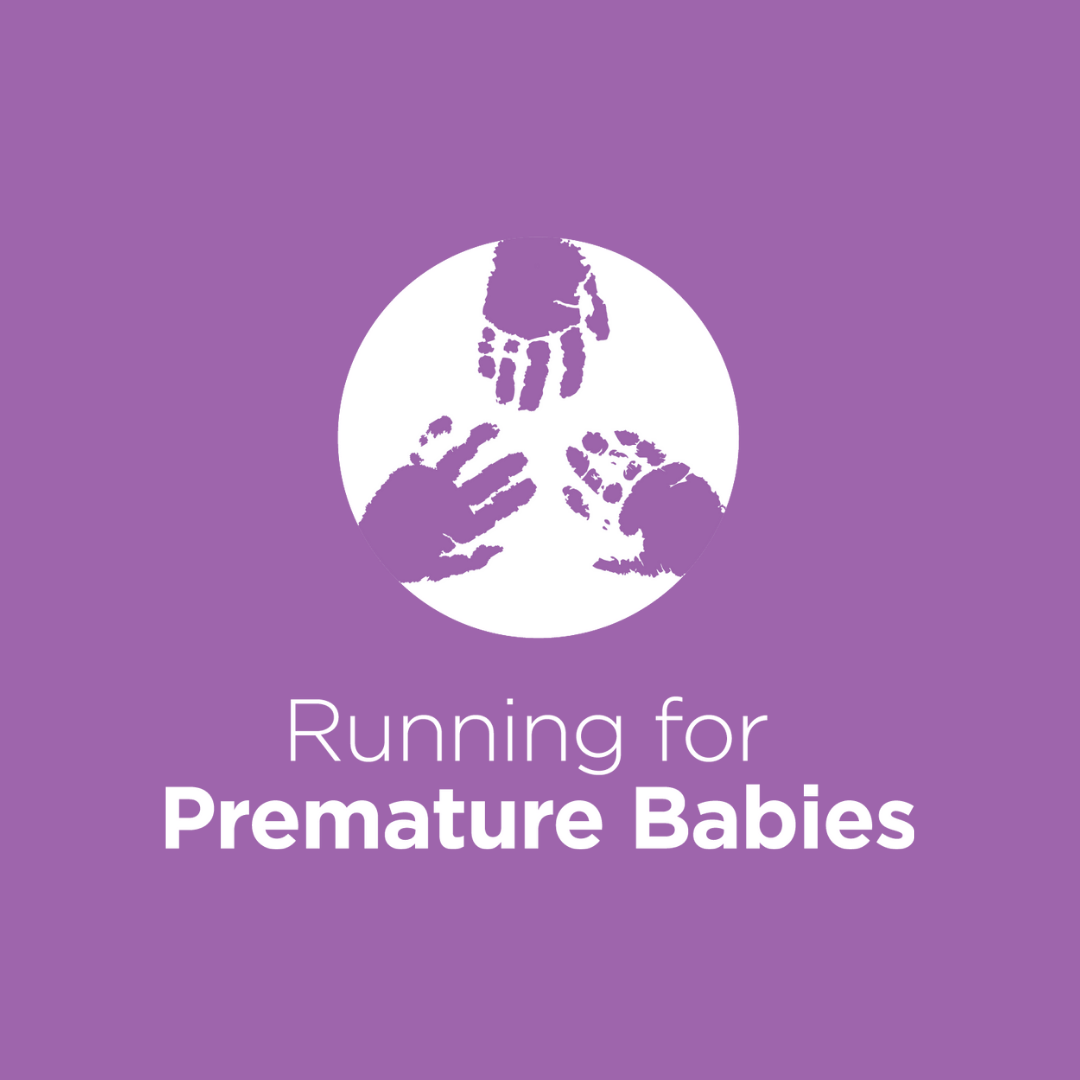 Anonymous Donation At Dromantine