My Updates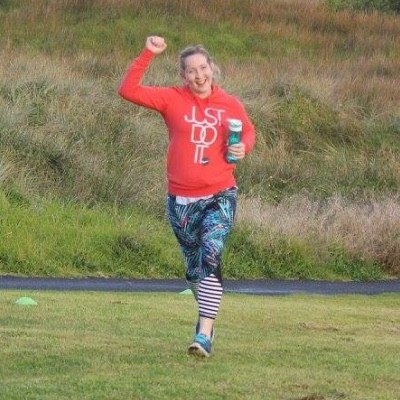 My 1st Half Marathon!
Hi all,
I have signed up to do the Great Ocean Road Half Marathon in May. Completing the run is my goal and I do not have a finish time in mind but having just watched 60 minutes I have decided to run for a cause.
I was blessed with two healthy full term babies and running is helping me to find 'me' again but some women run to keep their mind off their beautiful babies in hospital and some to cope with the grief of loosing their baby.
The intensive care units rely heavily on donations and charity events. So my aim is to raise some awareness and to make my run doubly meaningful.
So if you would like to donate please follow the link!
Thank you to my Sponsors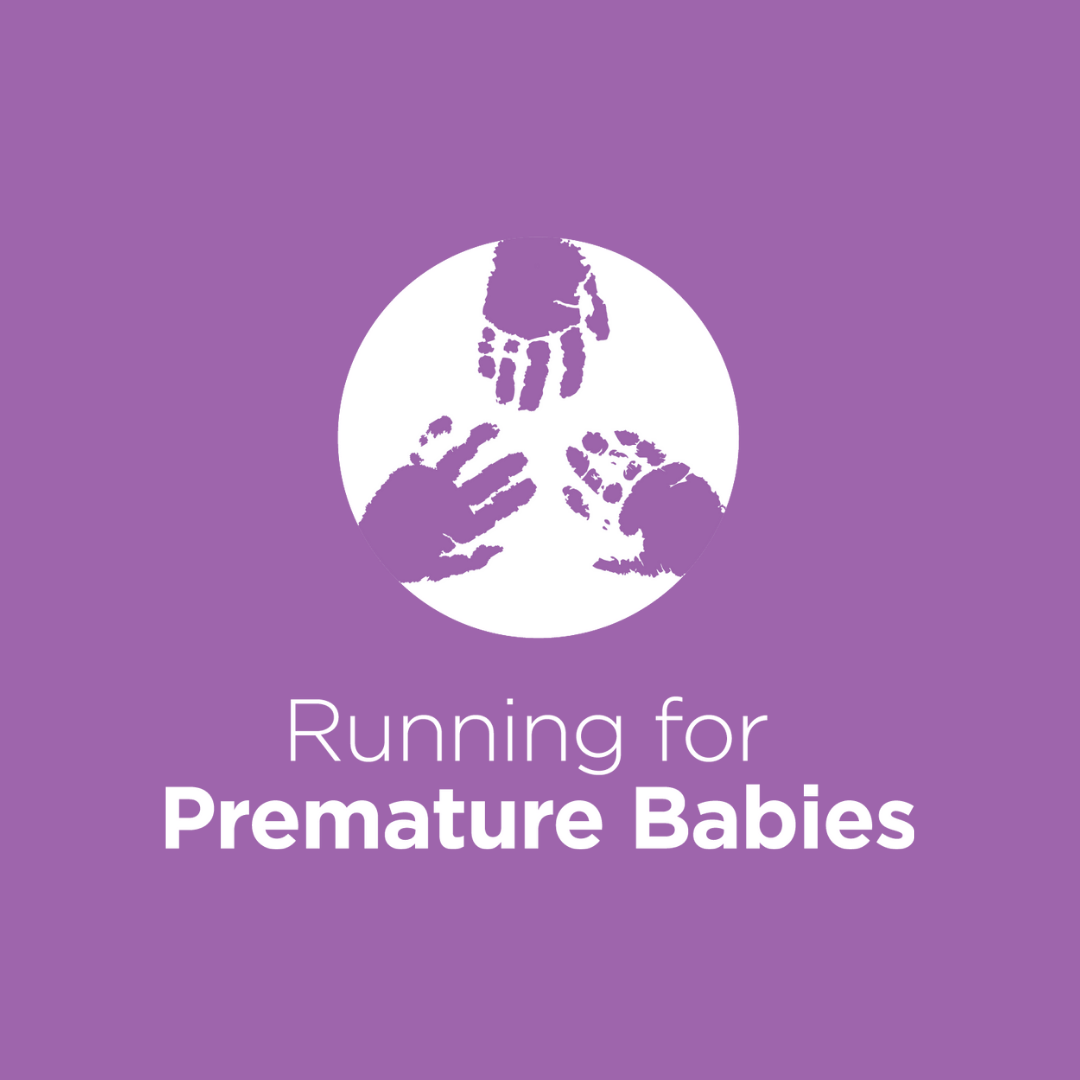 Sheila Parker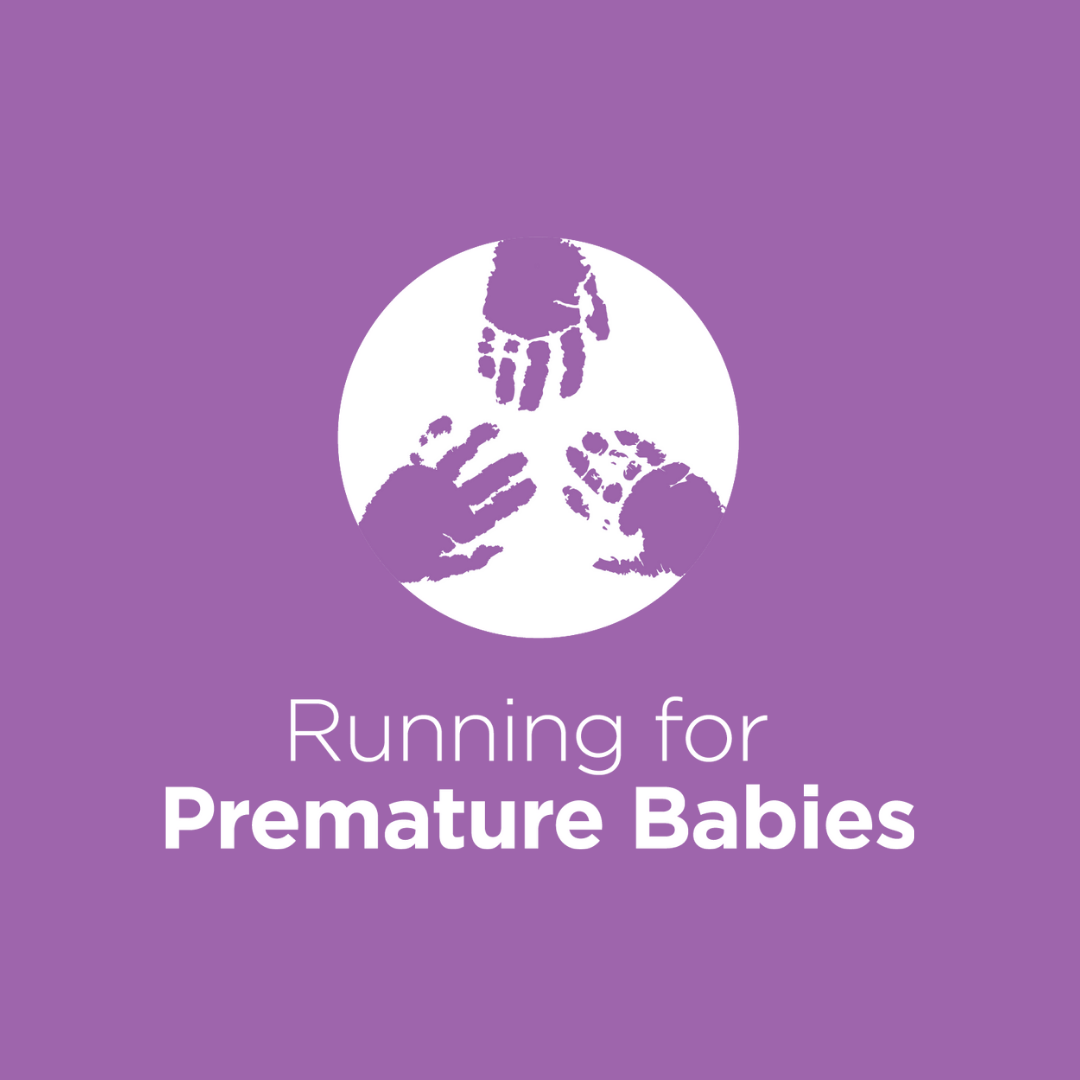 Rachael Croker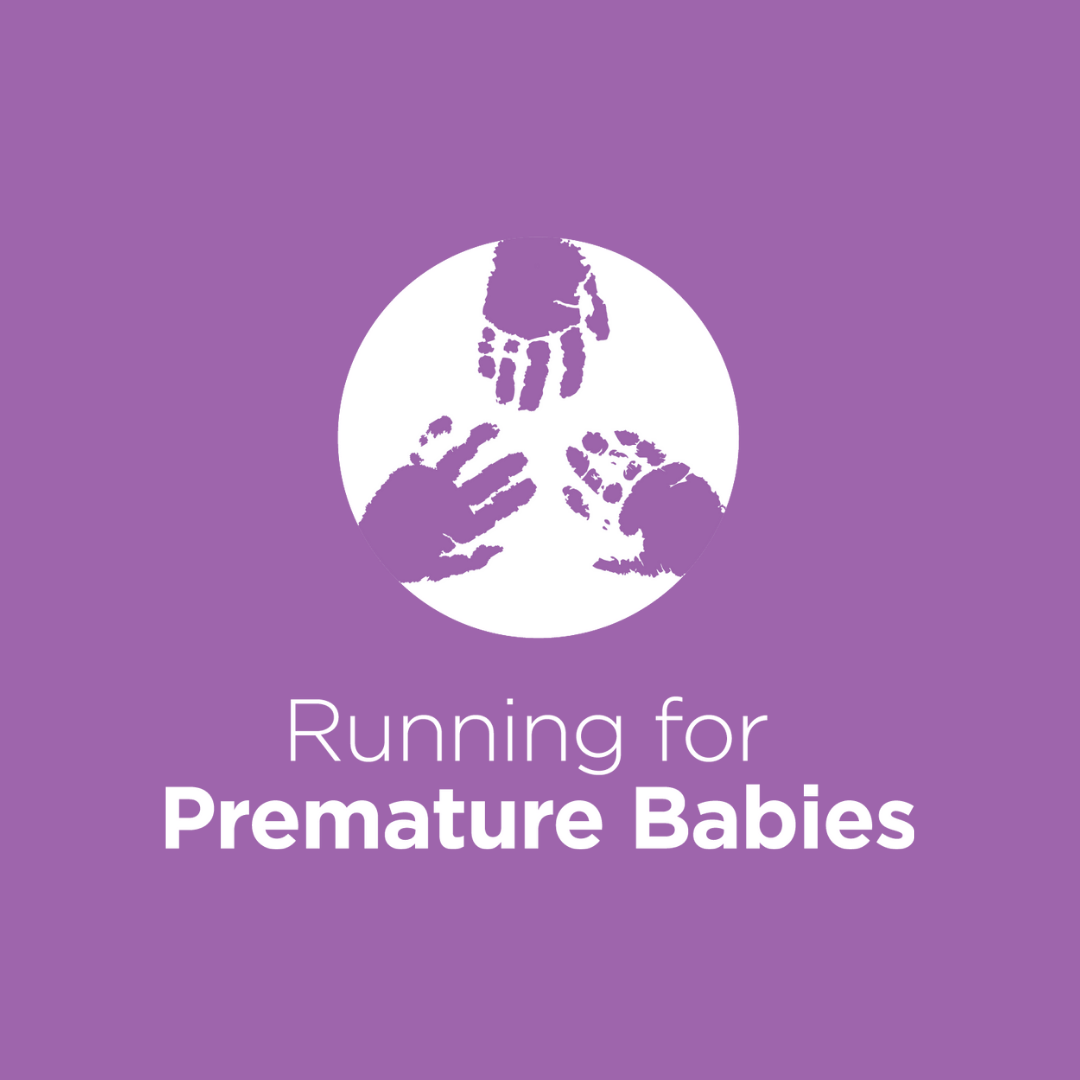 Anonymous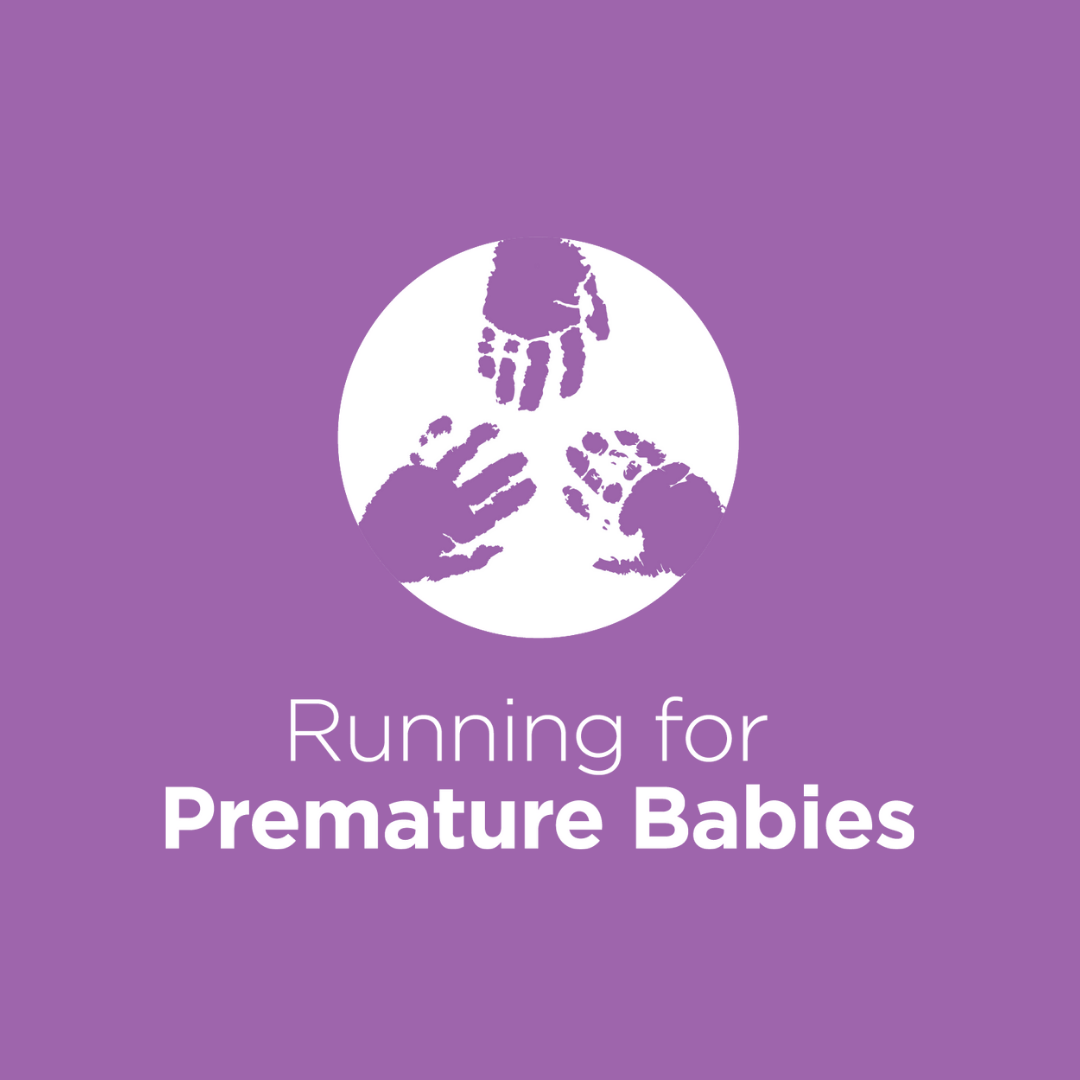 Mike Parker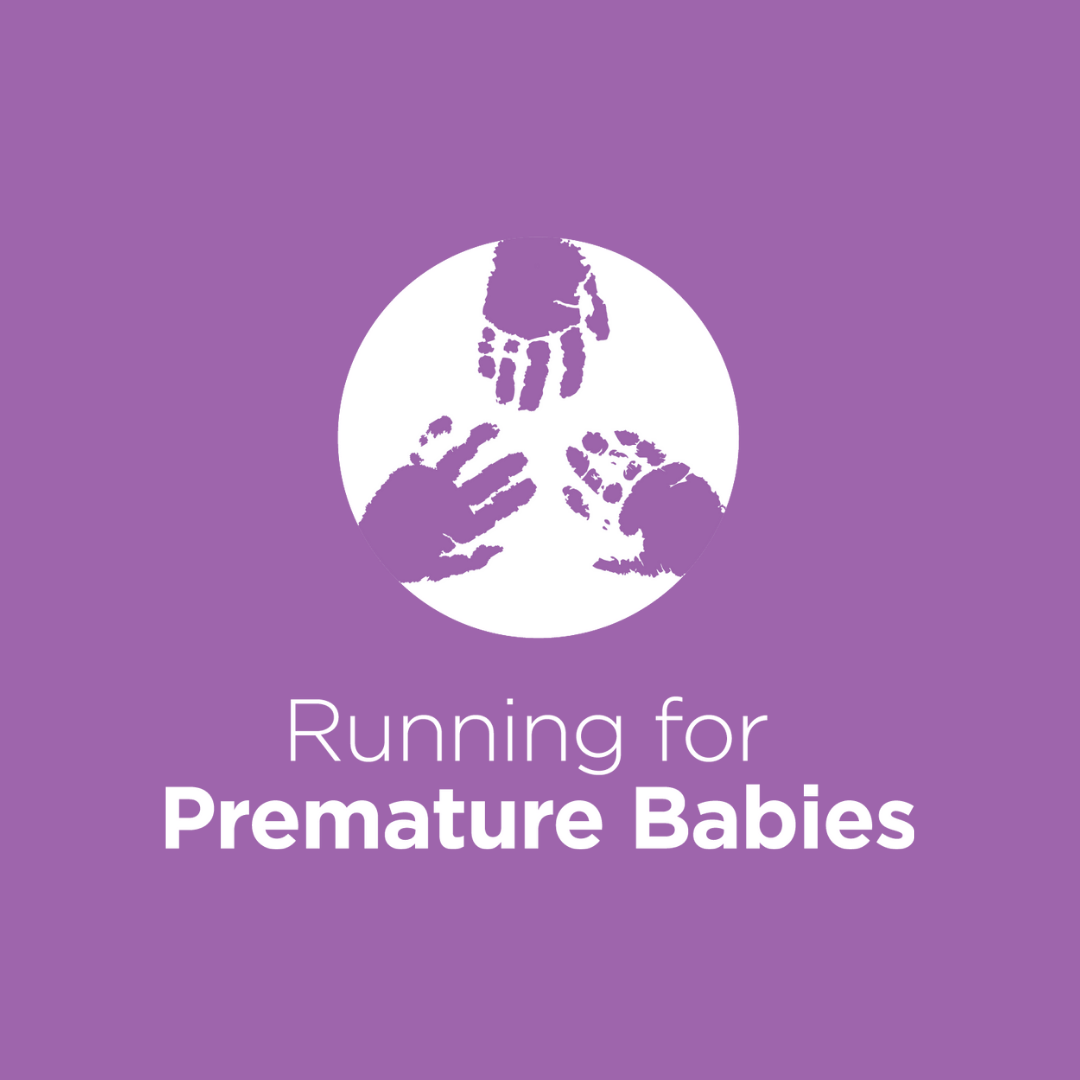 Aimee T