My Recent Sponsors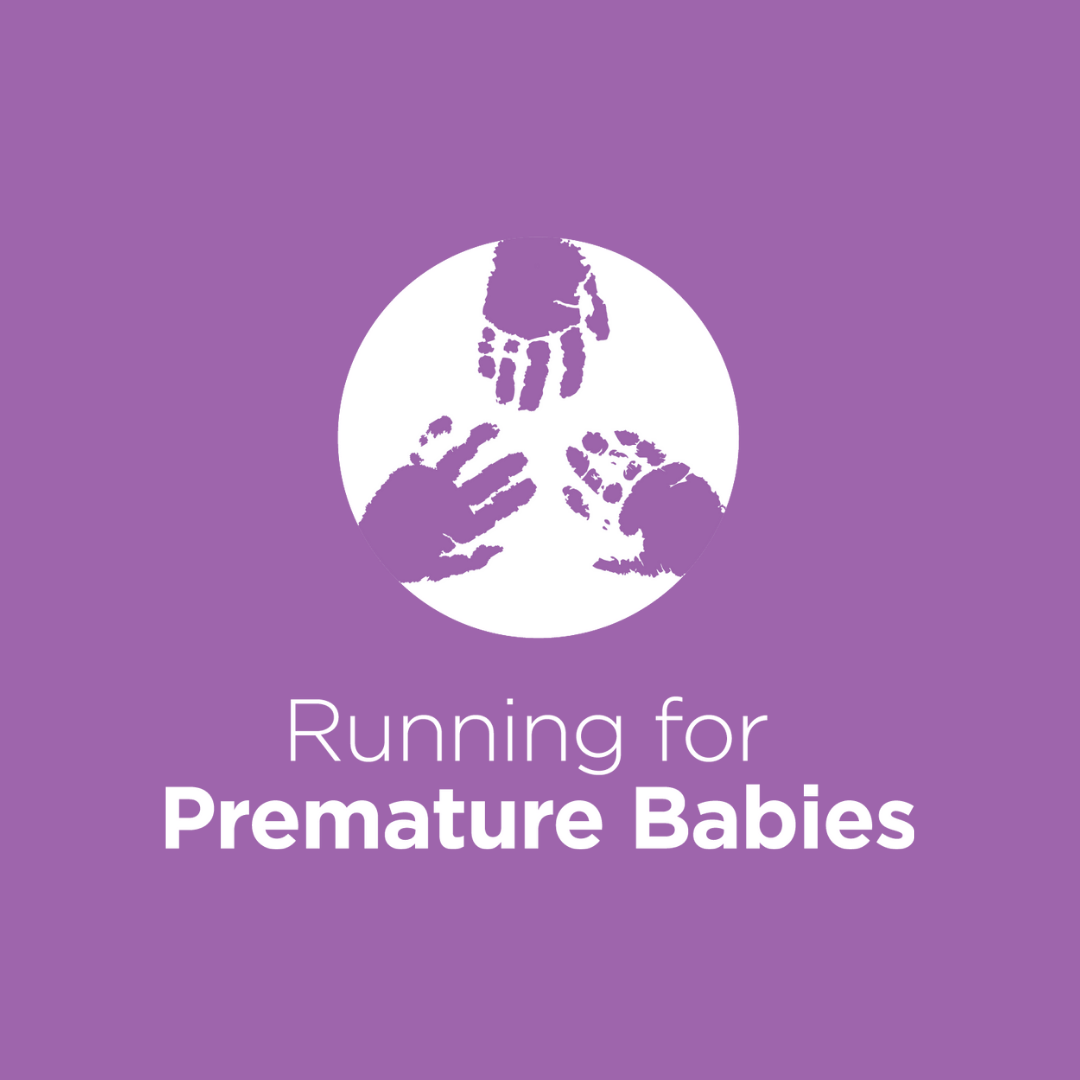 Kimon Kalligas
Great cause Amanda!!!! You've got this!!!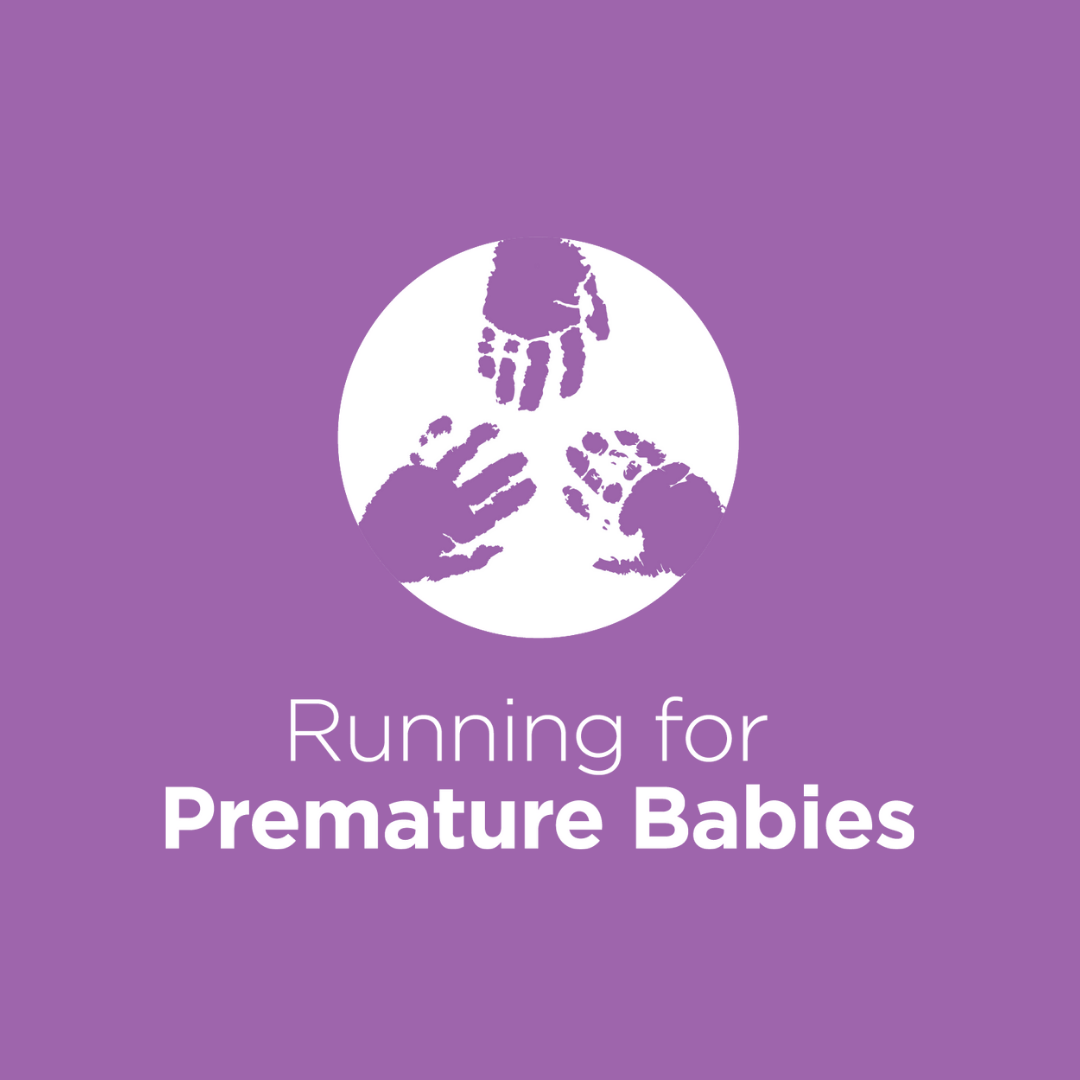 Tereza & Dean Mannix
Well done Amanda - You've now reached your target!!!!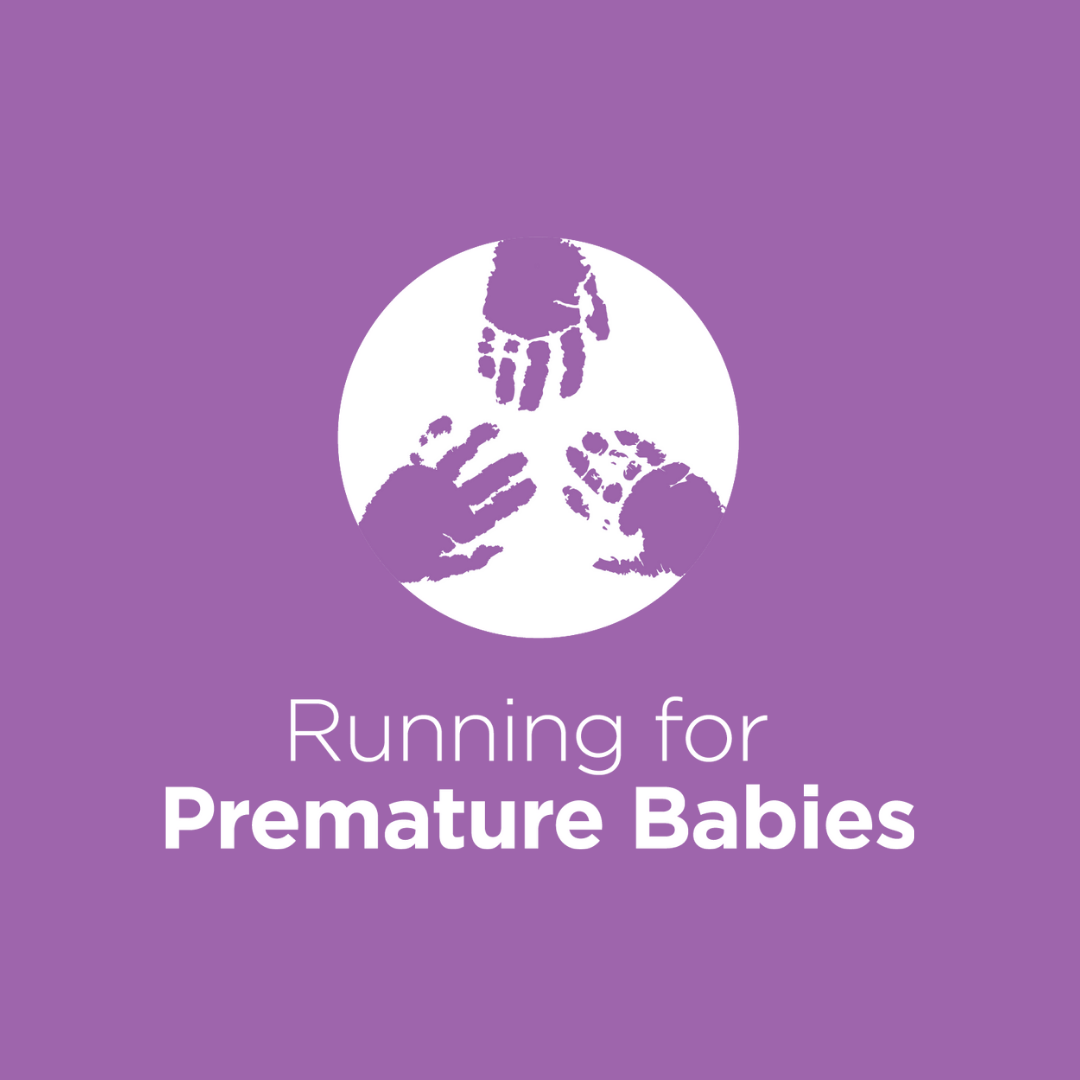 John Lane-smith
Good luck, grab plenty of carbs :-)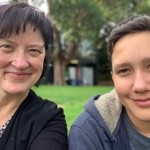 Carolyn Birchill
Amanda and Ollie begins you 100%. You've got this. Love your commitment and drive to get it done 💗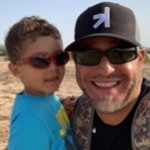 Jeremiah Sarkett
Proud of you!!! Miss you and big O!!!!!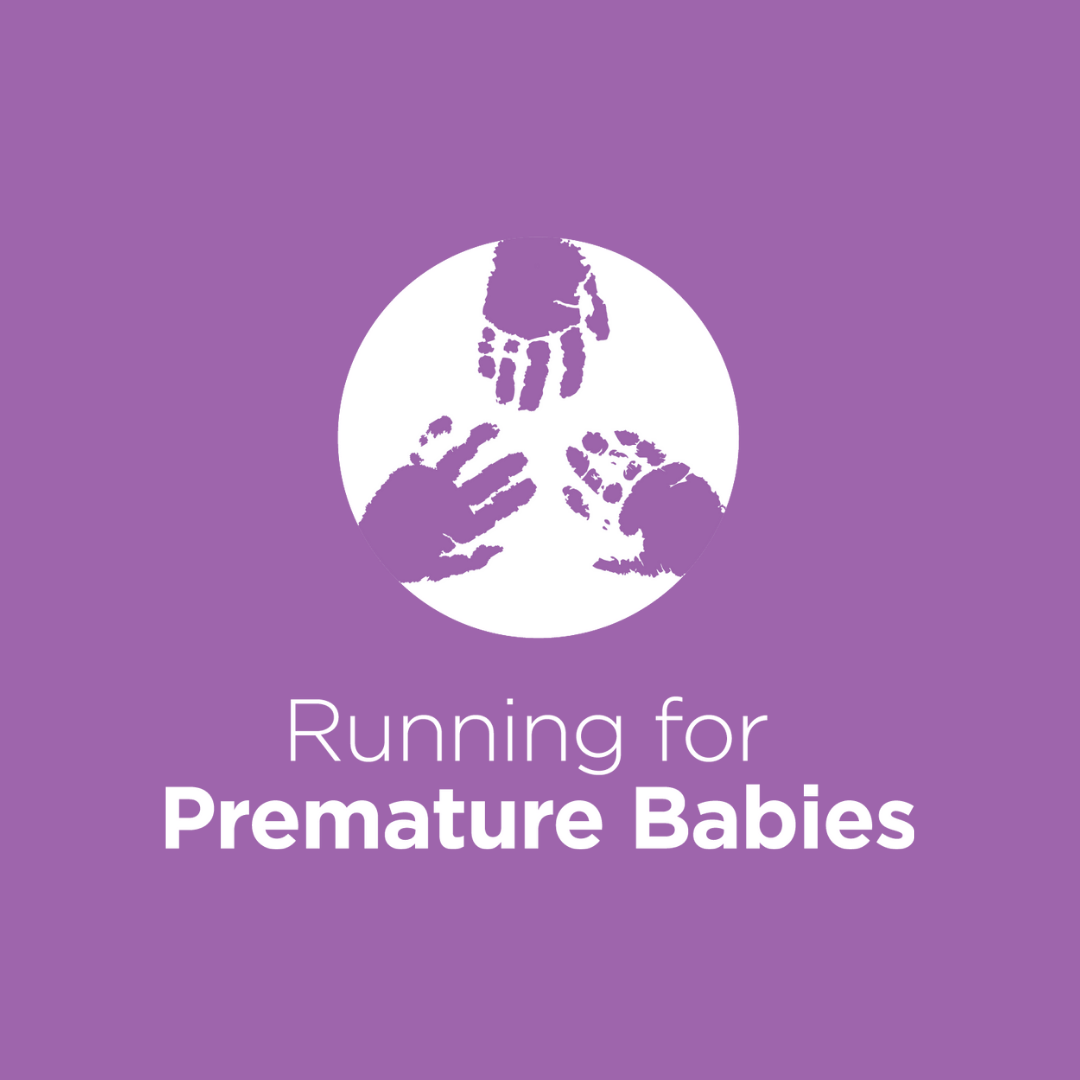 Angela Vassallo
Well done Amanda xx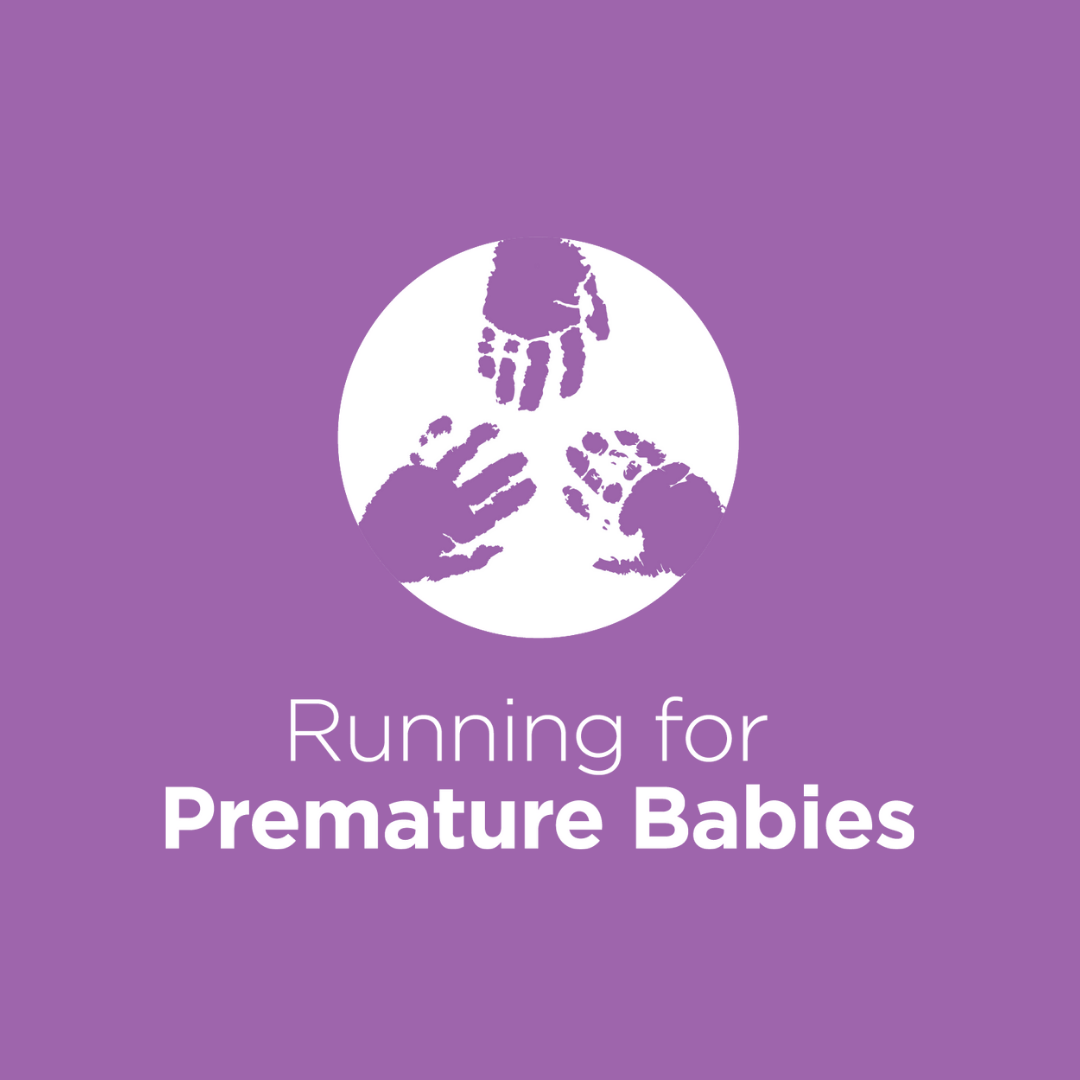 Jane
Go Amanda, cheering you on 👏👏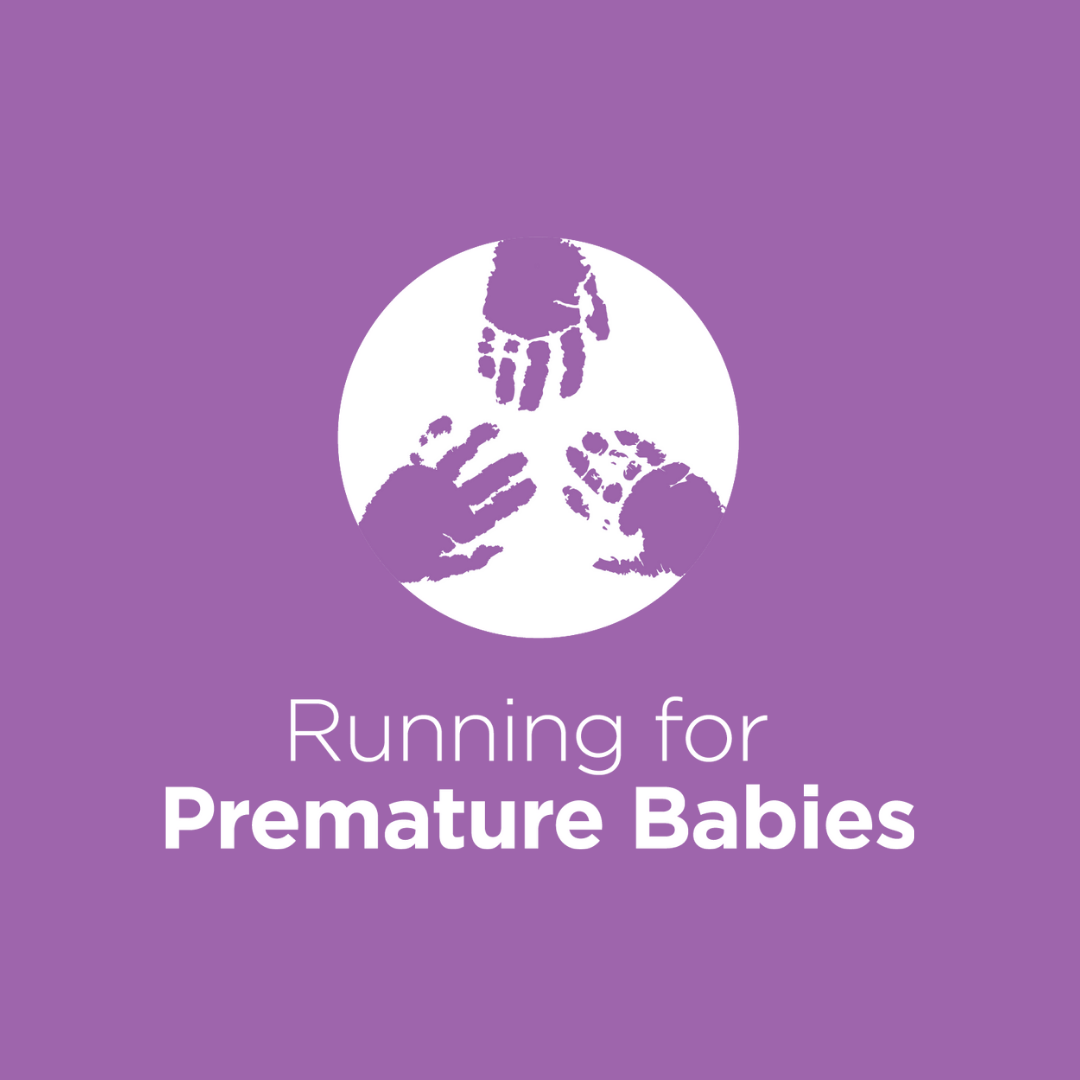 Darryl Lovegrove
Best of luck my dear. A bit worried to hear that you had pneumonia! Are you sure you're not going to be over doing it? I'm sure you know what you're doing. Looking forward to catching up hopefully sometime soon. Go for it!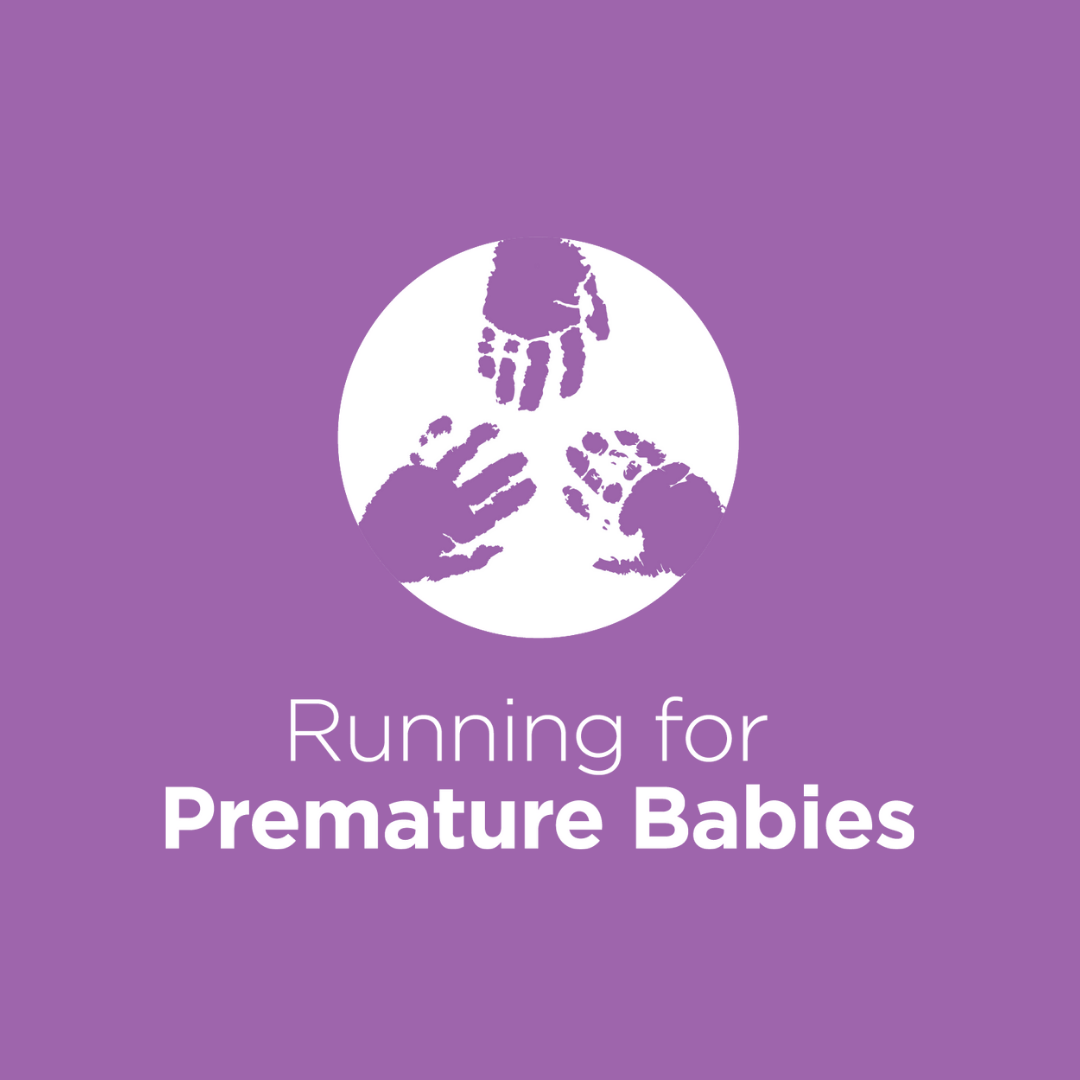 Tony Wilson
Nice job legend!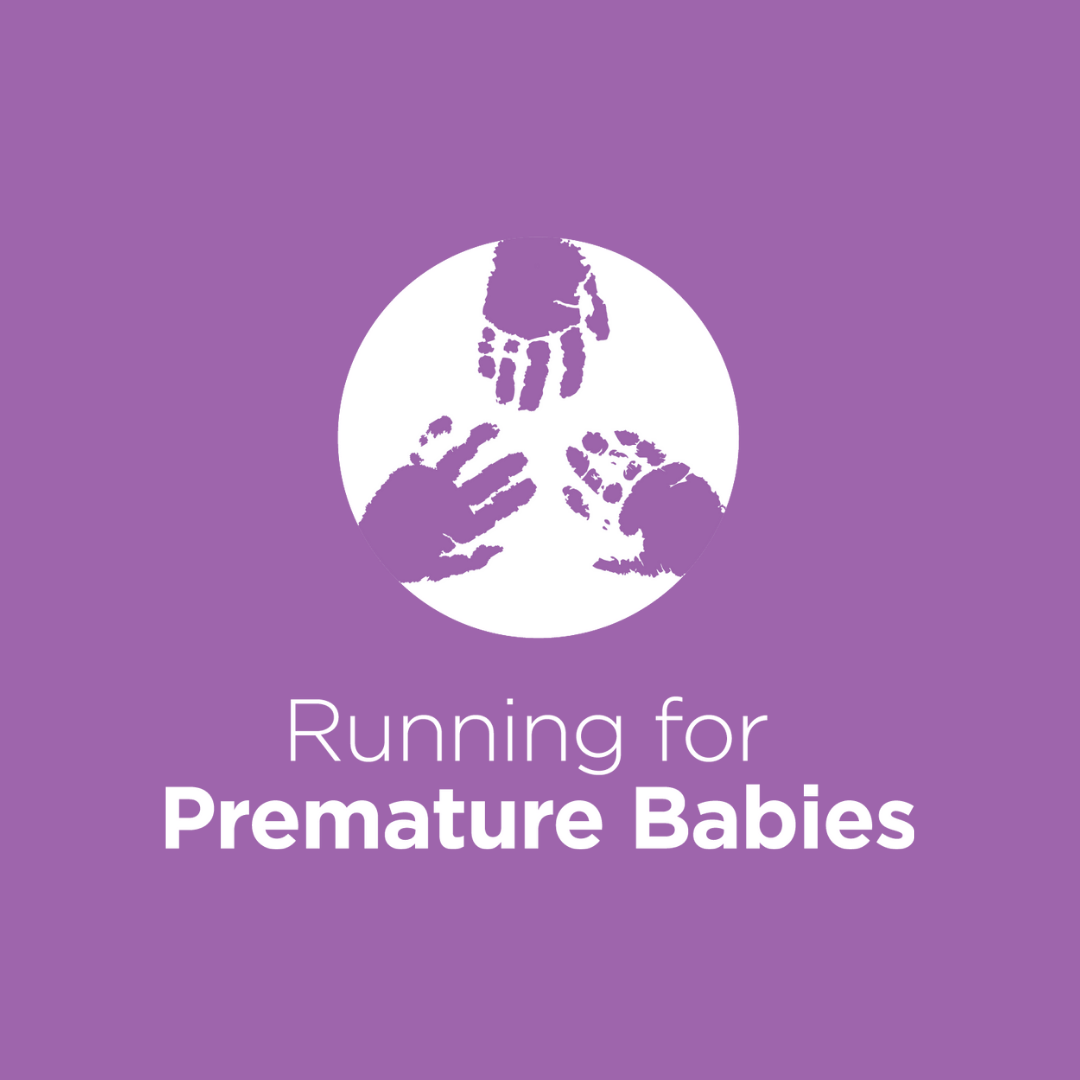 Joyce Ong
Amazing! Cheering you on and can't wait to read about it all later :)