Help to give premature babies a better chance of survival
Although my son Cooper wasn't premature he spent just under a week in the NICU at the Royal Hospital for Women due to a few other complications from birth. I saw first hand some of the tiny premature babies that were fighting for their lives. It brought back lots of memories for my parents as I was 12 weeks premature when I was born. 
I am going to take part in my own 'virtual race' around my local area on the 23rd  of May and I will be running for premature babies. I am by no means a runner but I am going to give it my best shot! 
By supporting my page you'll be raising funds to buy life-saving equipment and fund groundbreaking research that give critically ill and premature babies a better chance of survival.
Thank you for your support! 
xx
Thank you to my Sponsors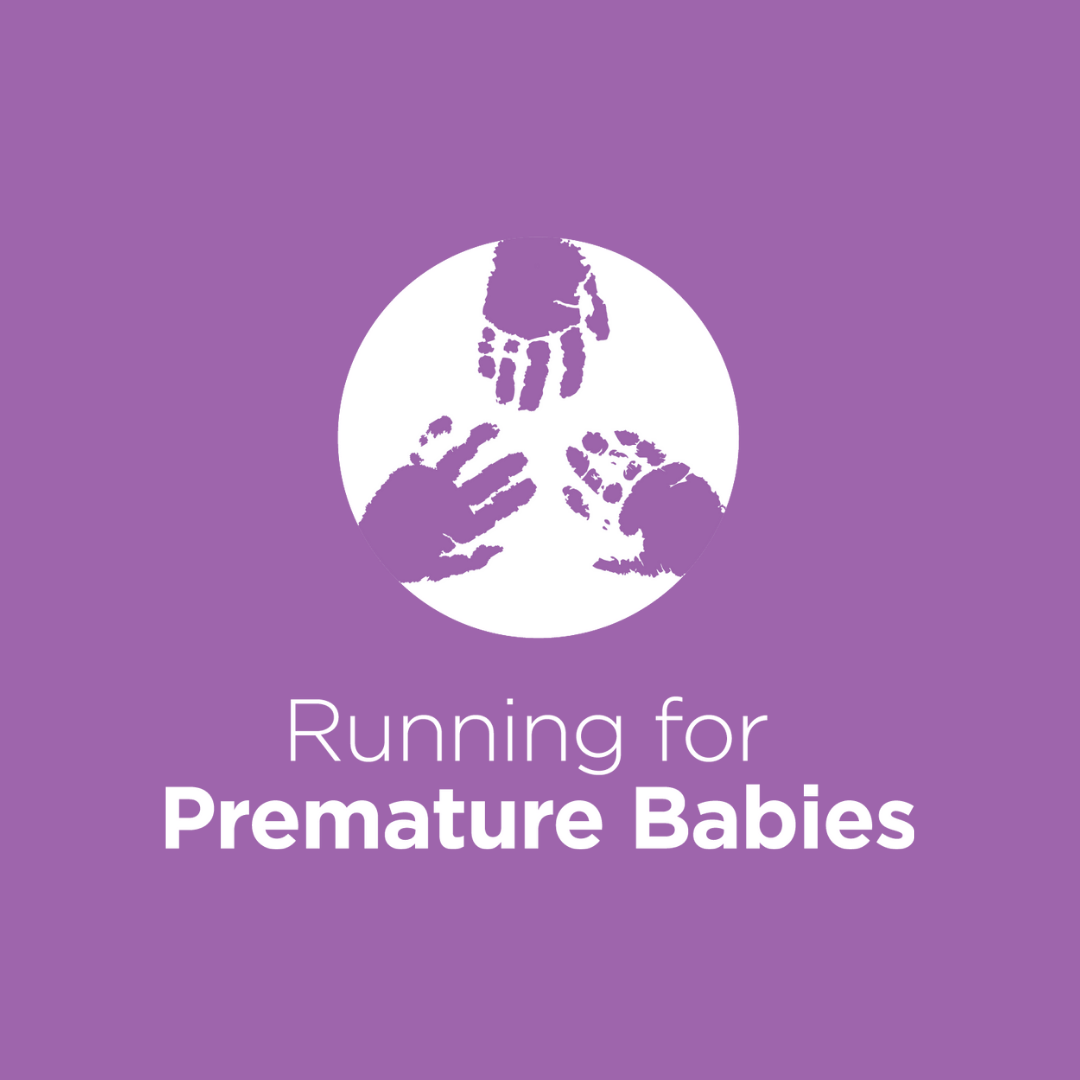 Bec And Shane Prodger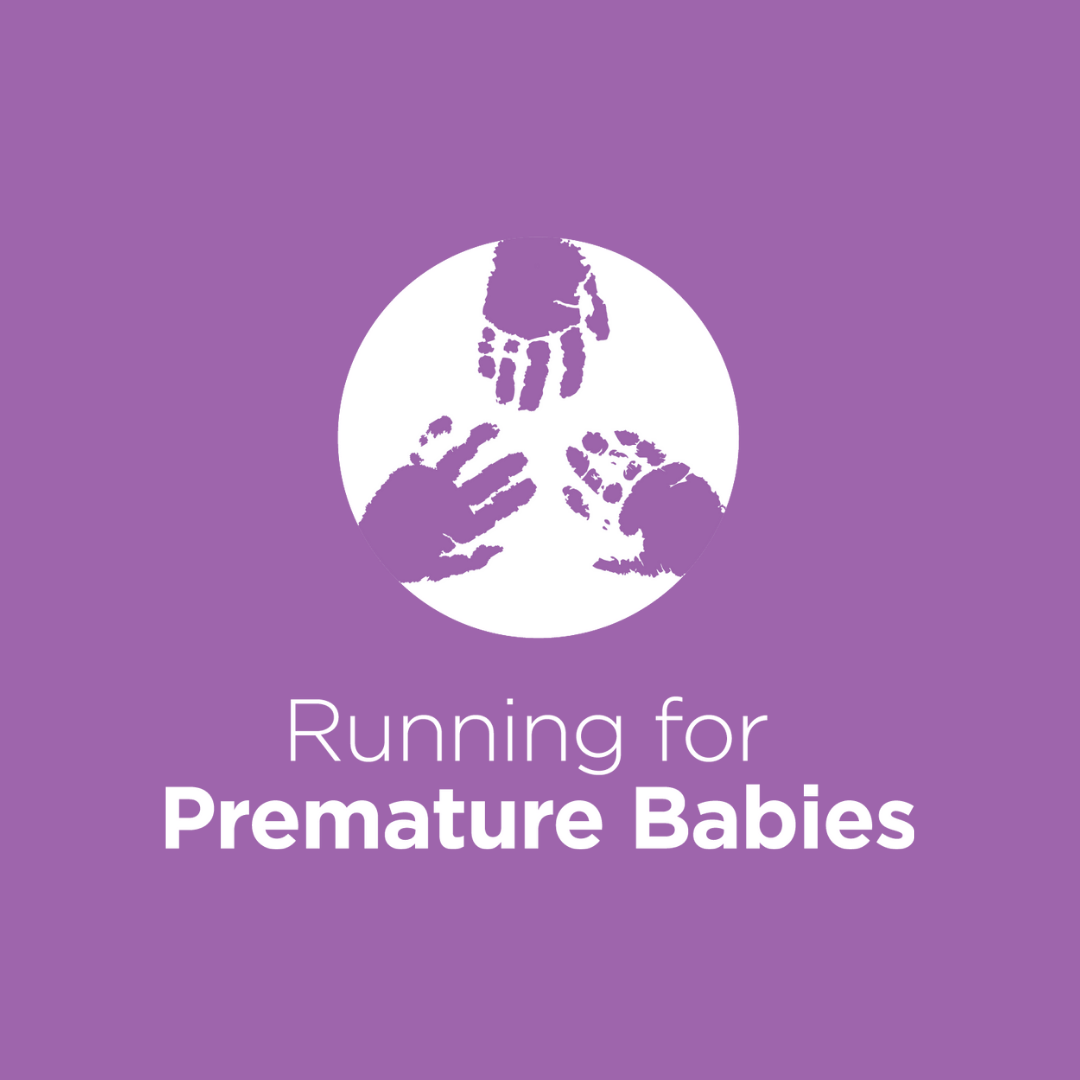 Emily Fisher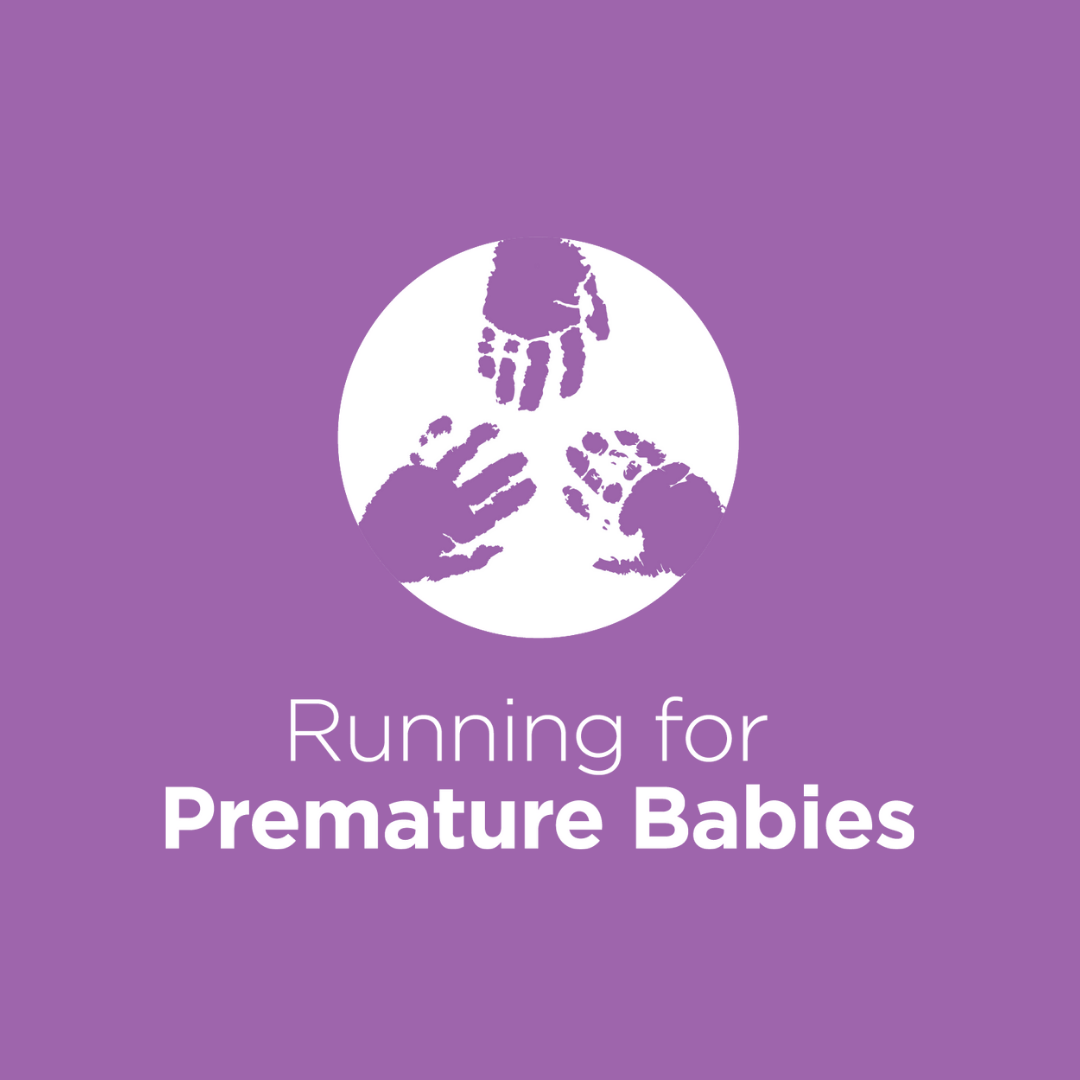 Sarah Gresham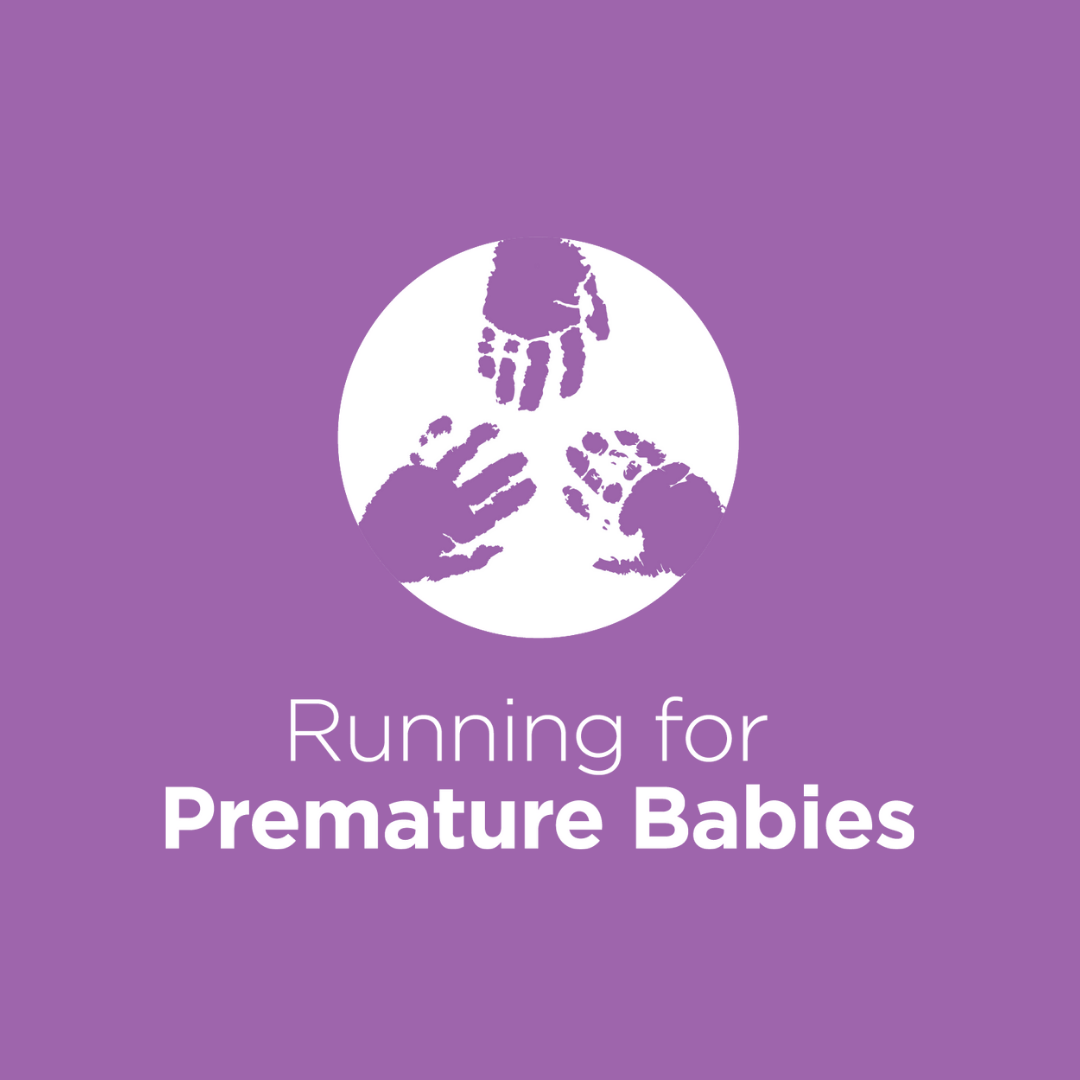 Christine Witkowski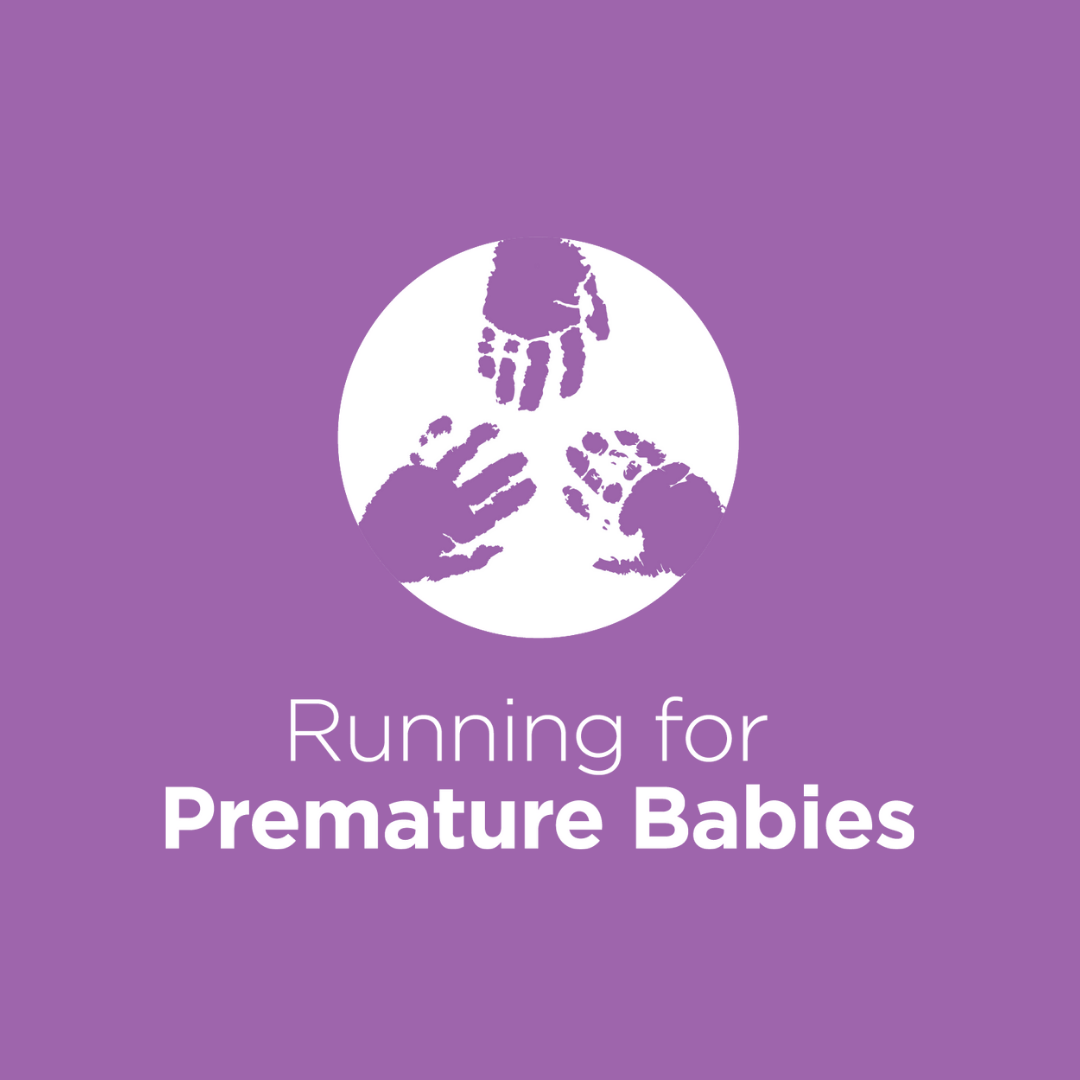 Cooper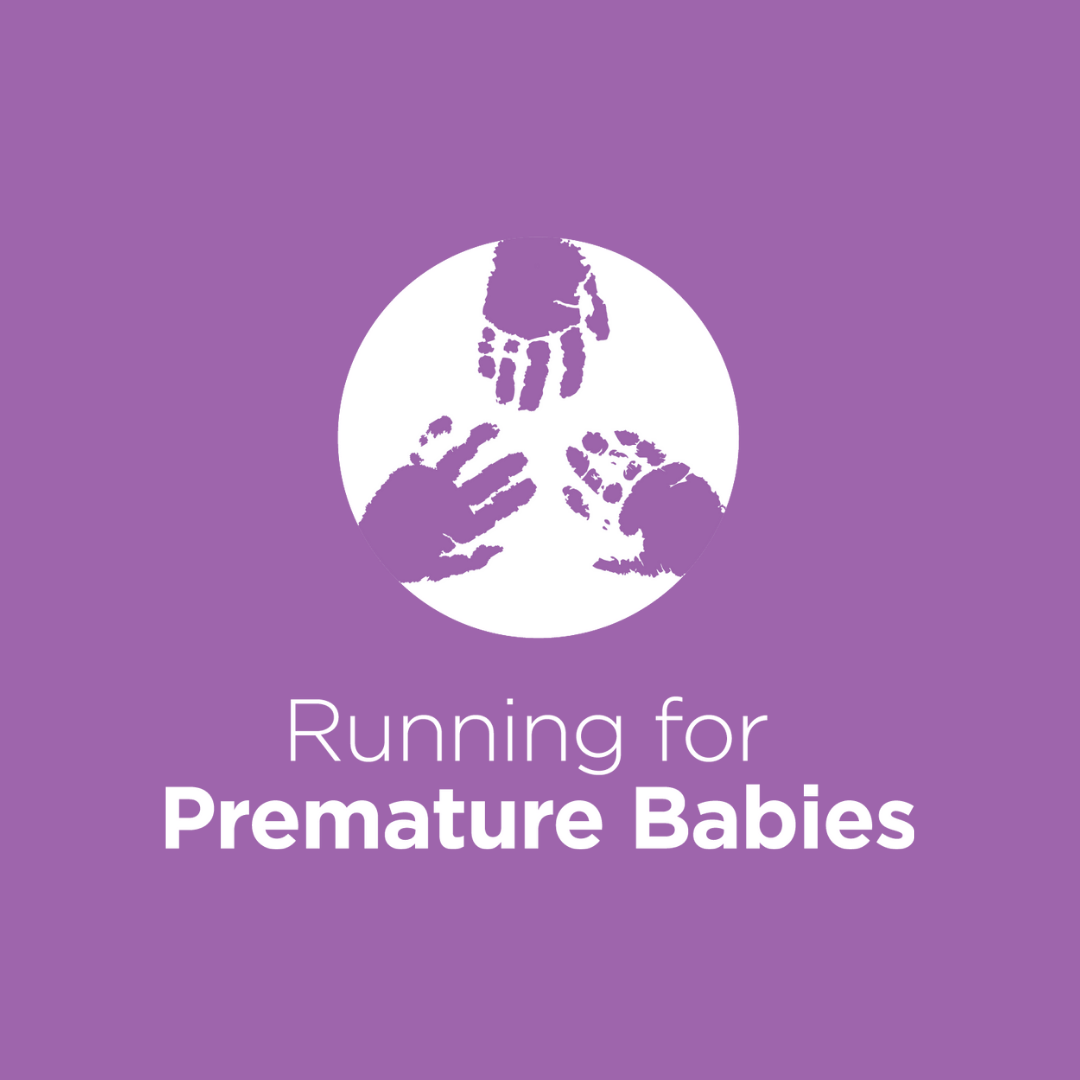 Vicki Mclachlan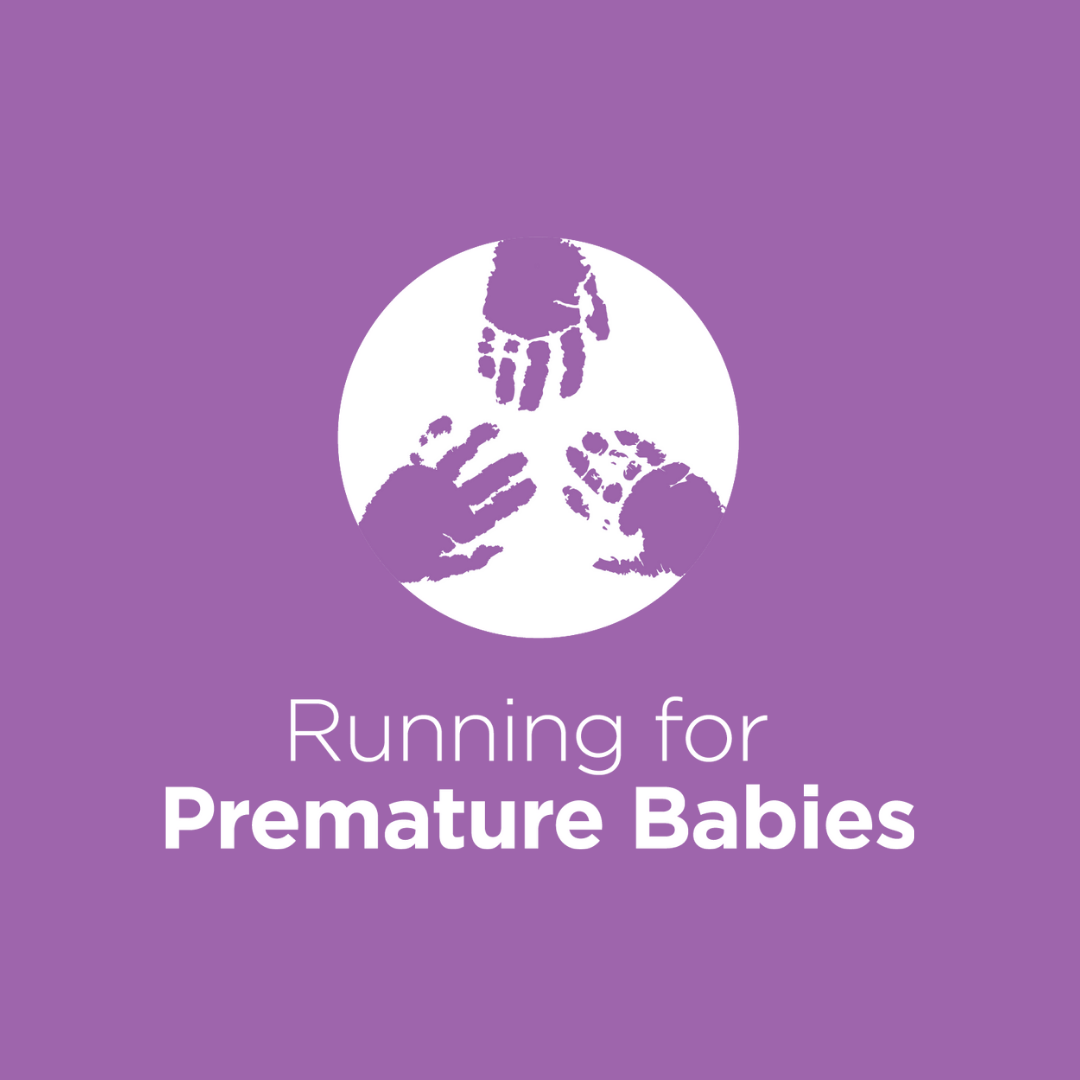 Clare Mackay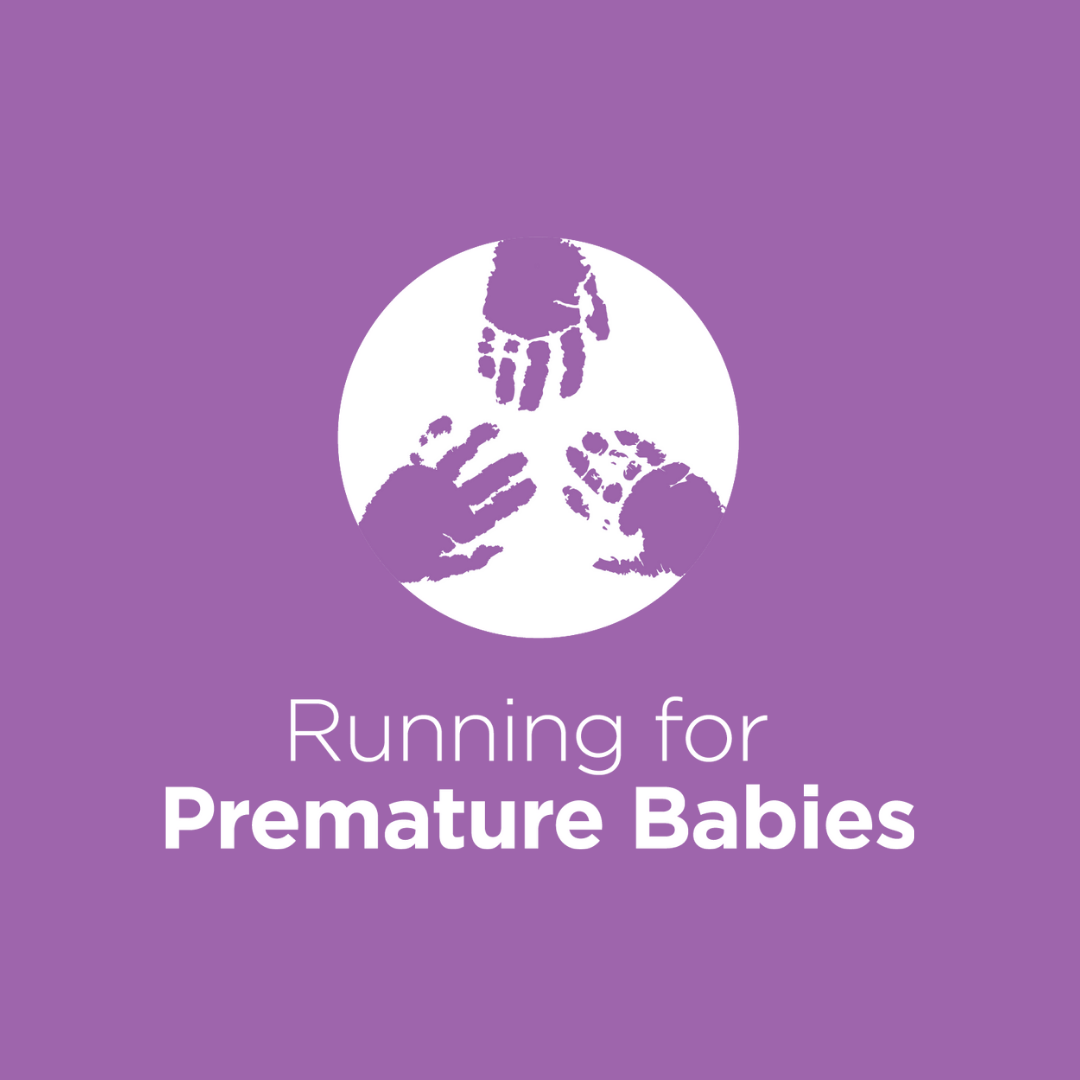 Karen Mackay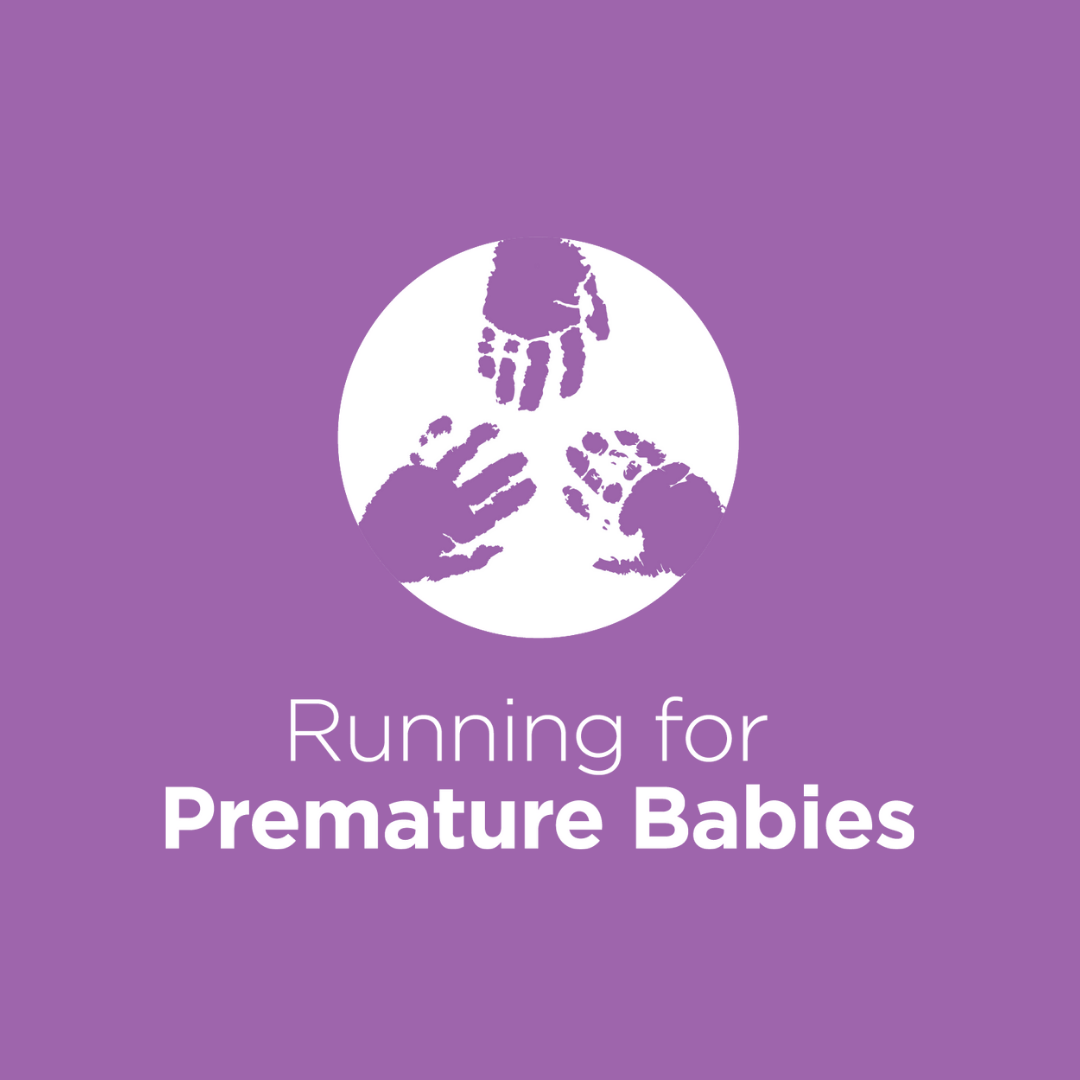 Nick Cramp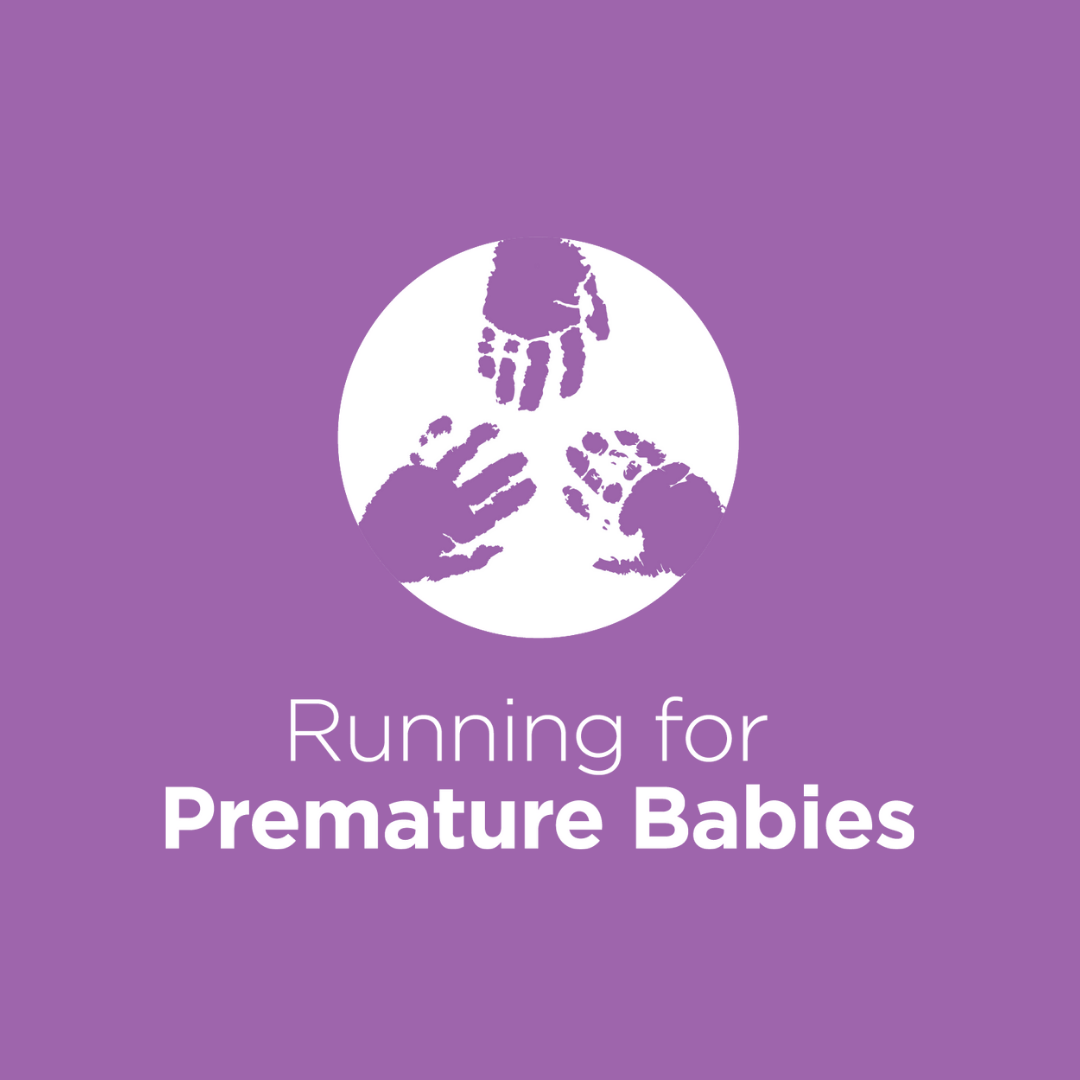 Sarah Buxton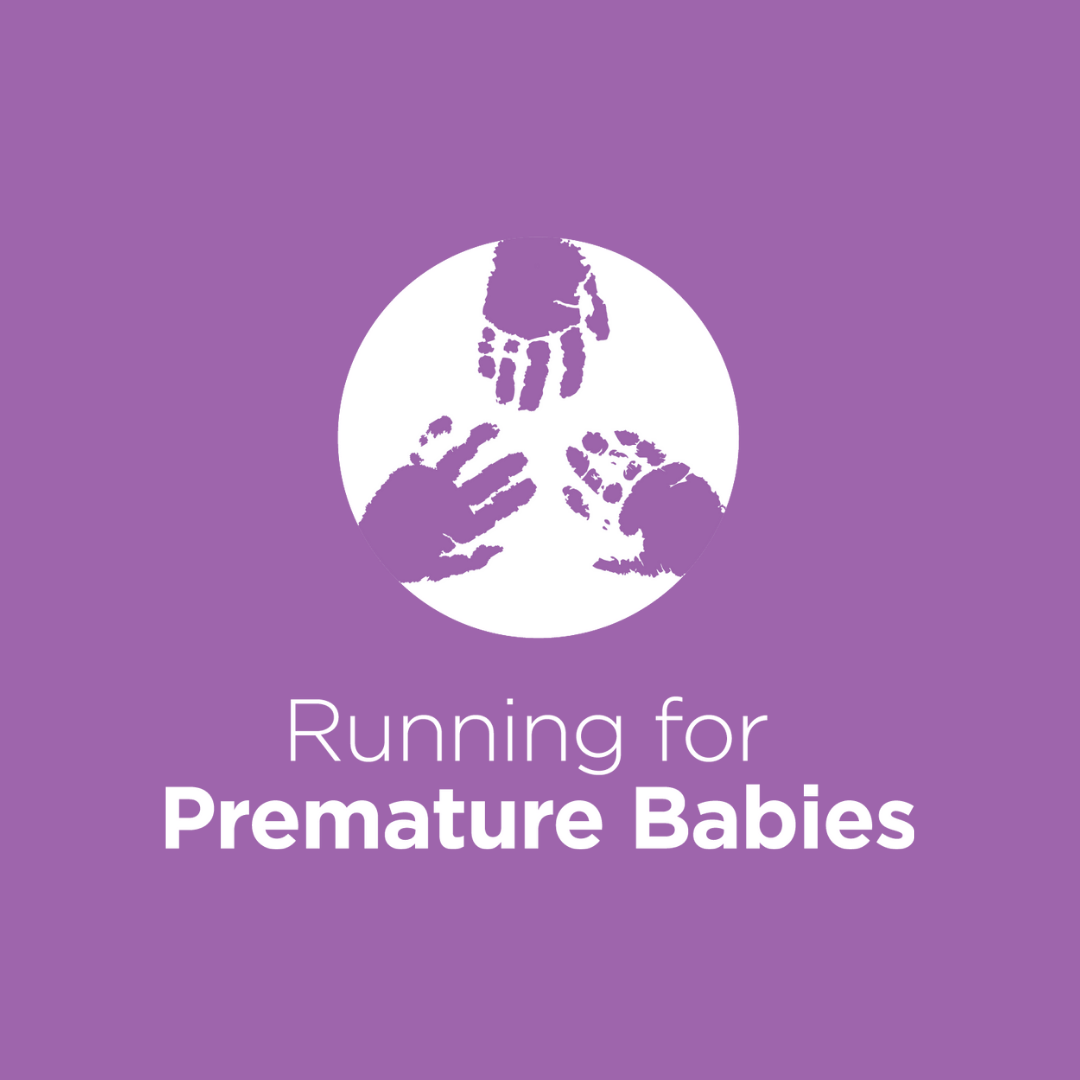 Paige Wallwork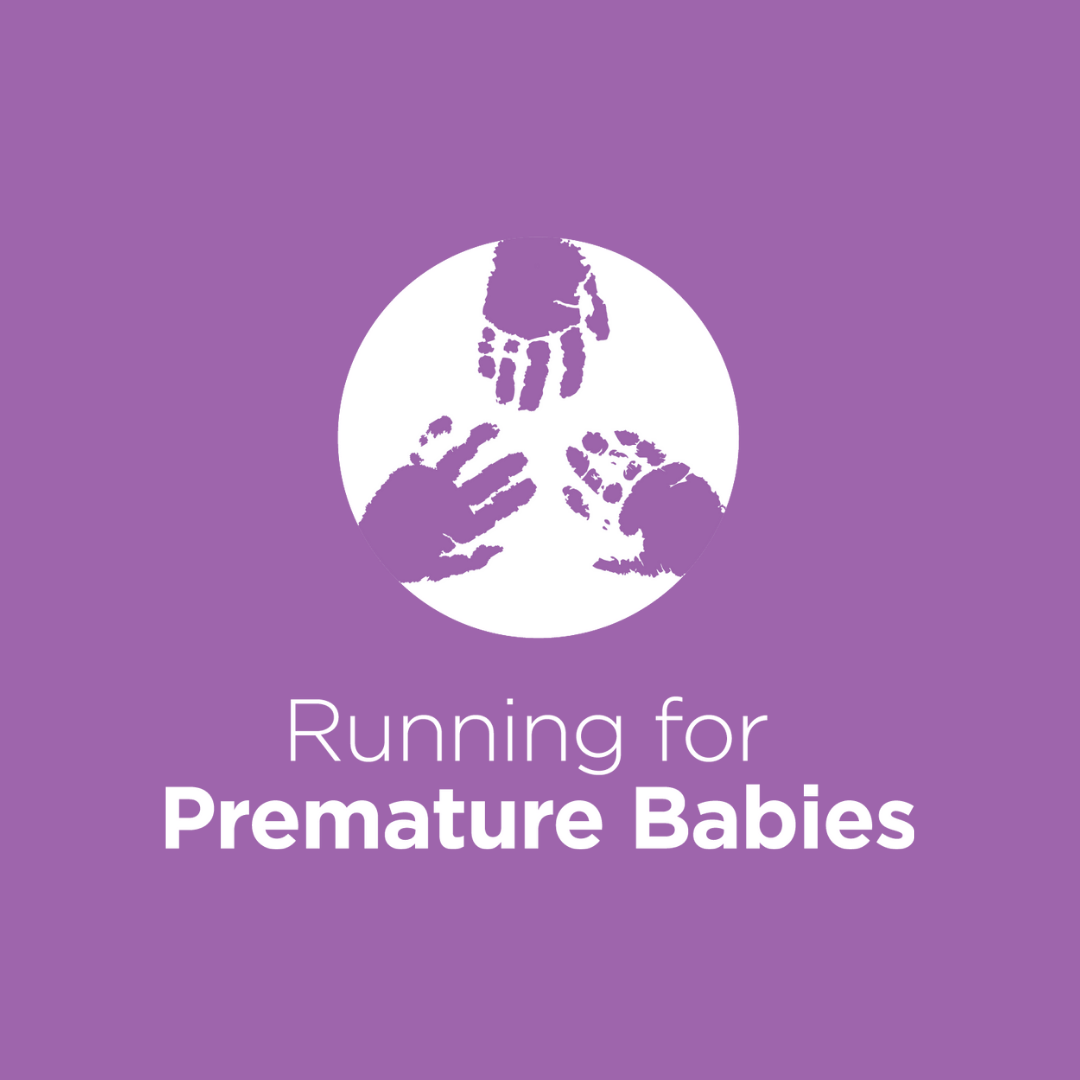 Kristy Benson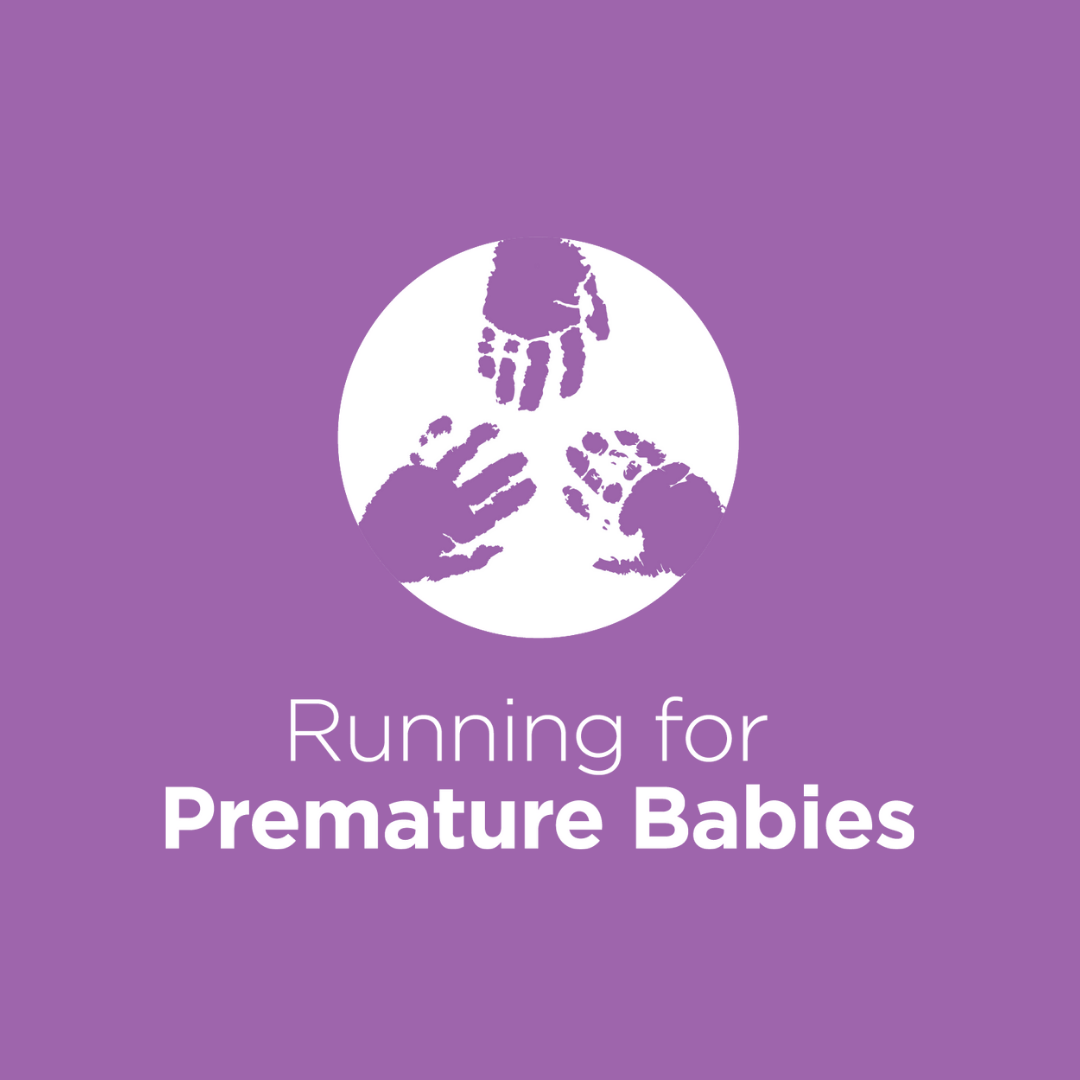 Danny Said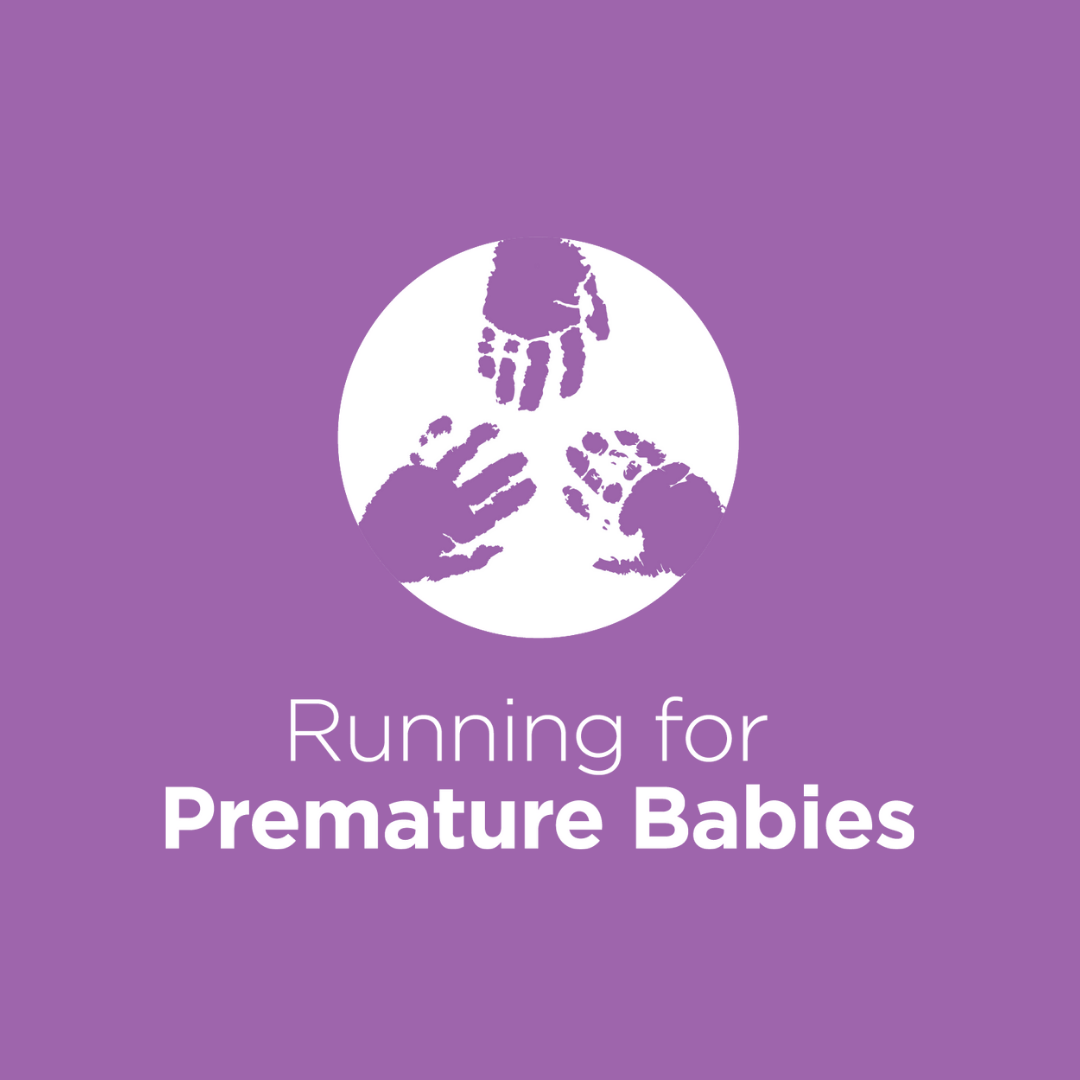 Kim Whyte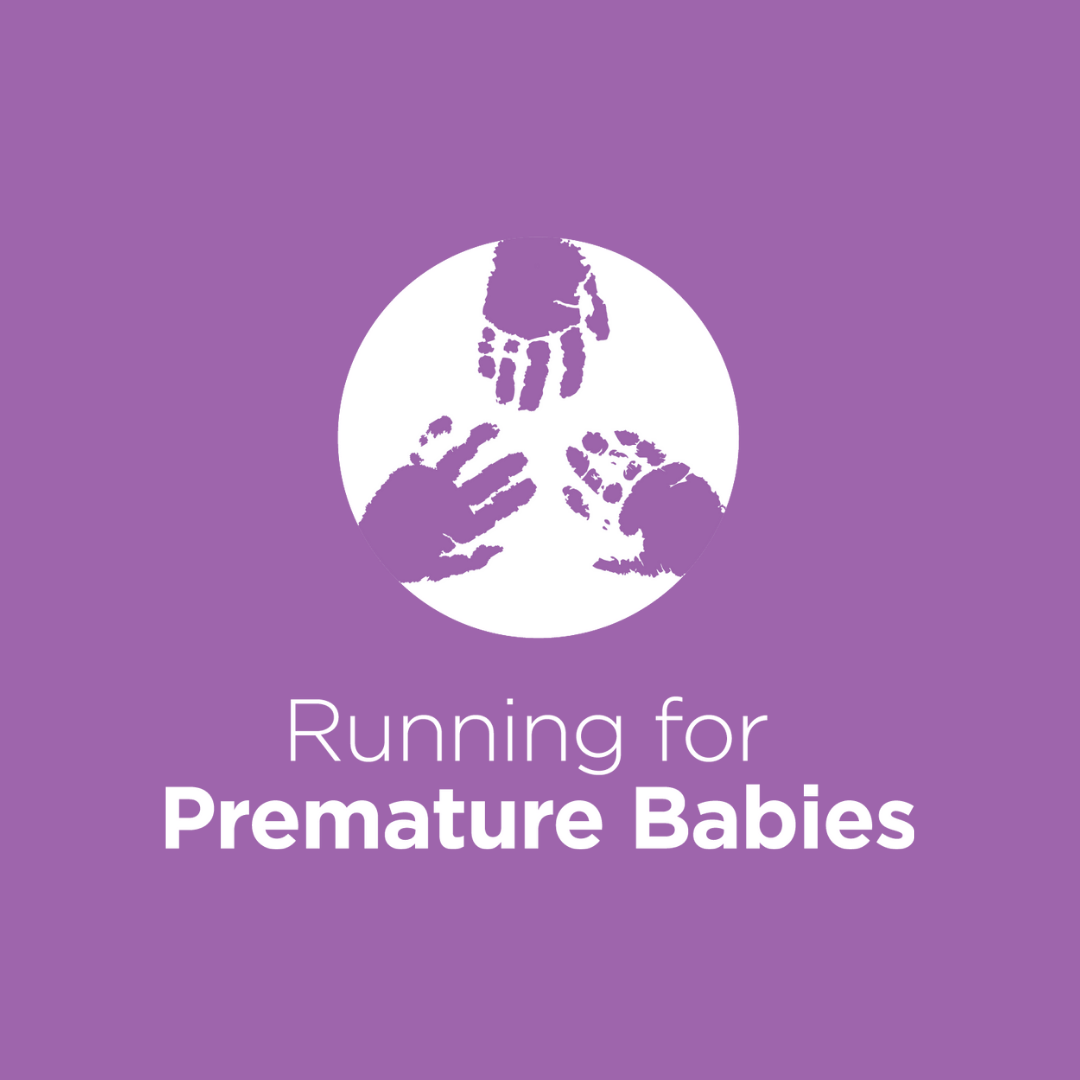 Nada Luksic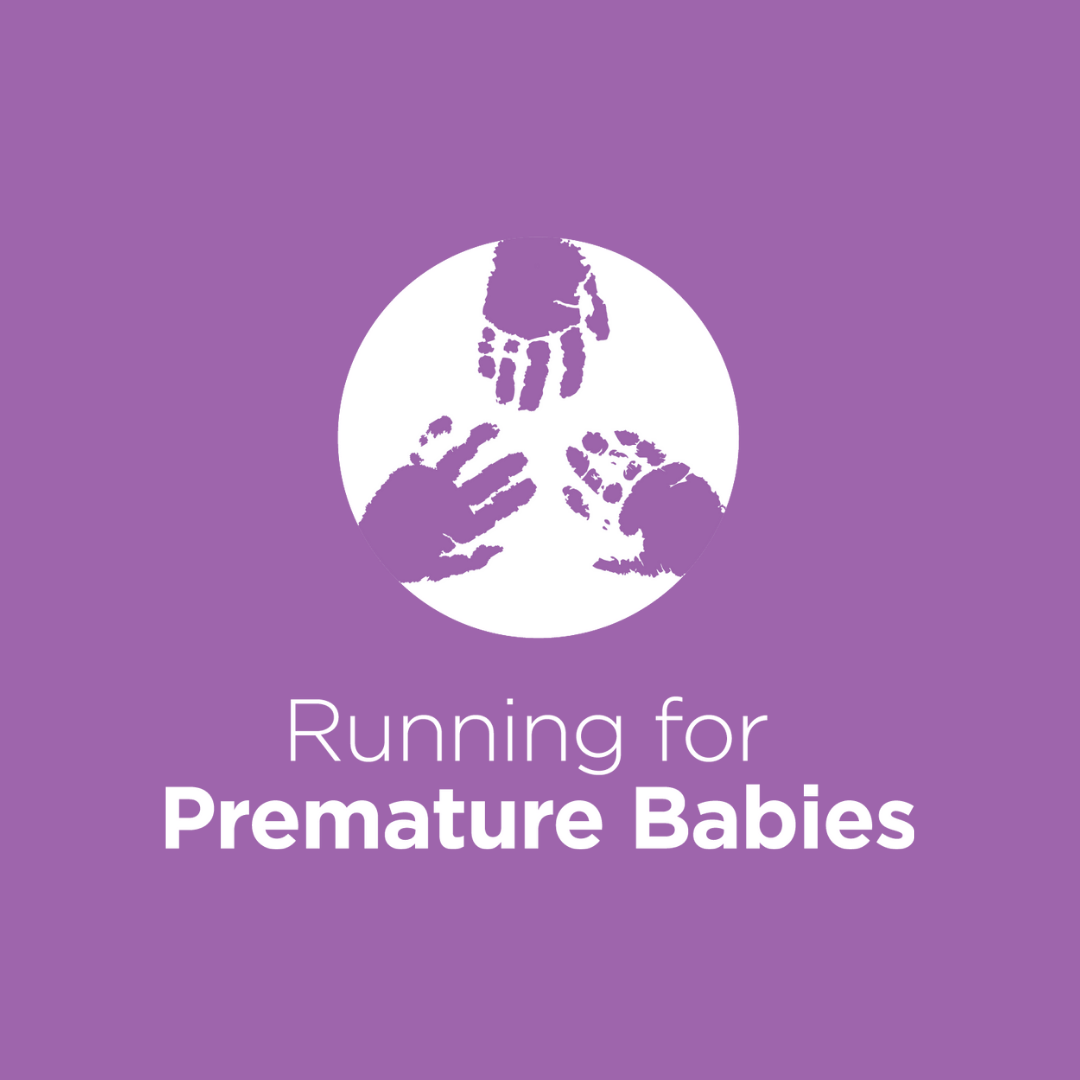 Sally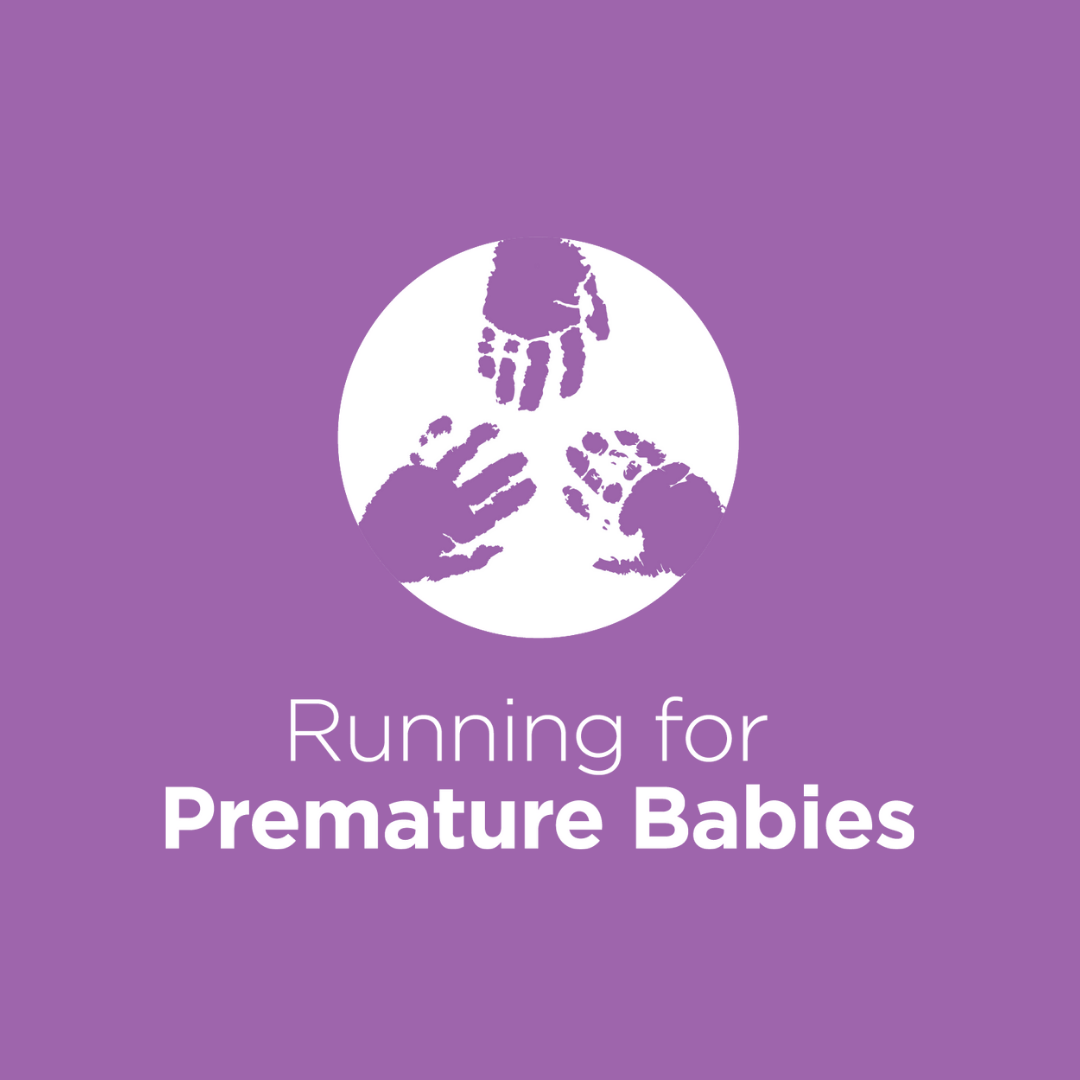 Kristiane Price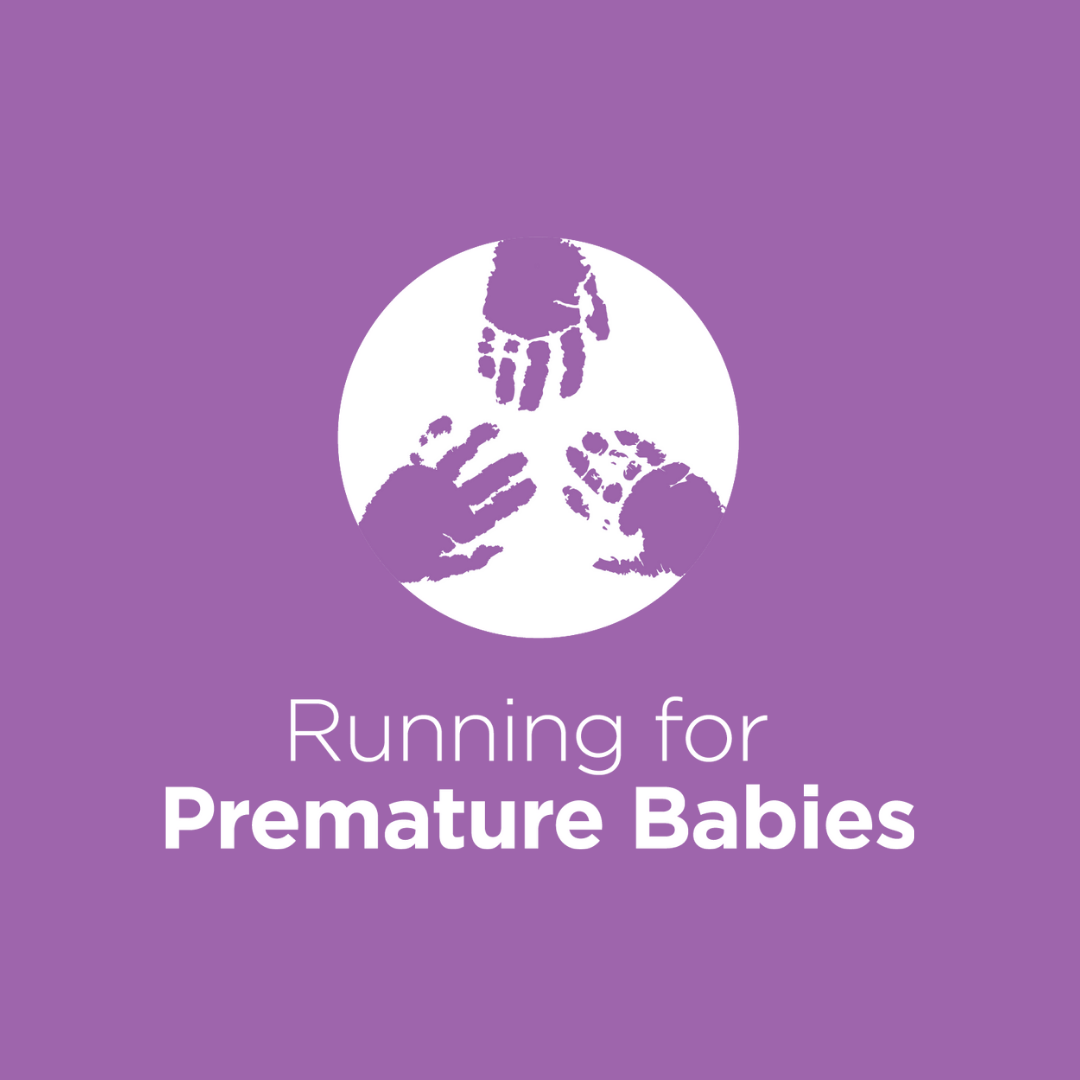 Louise Anne Jones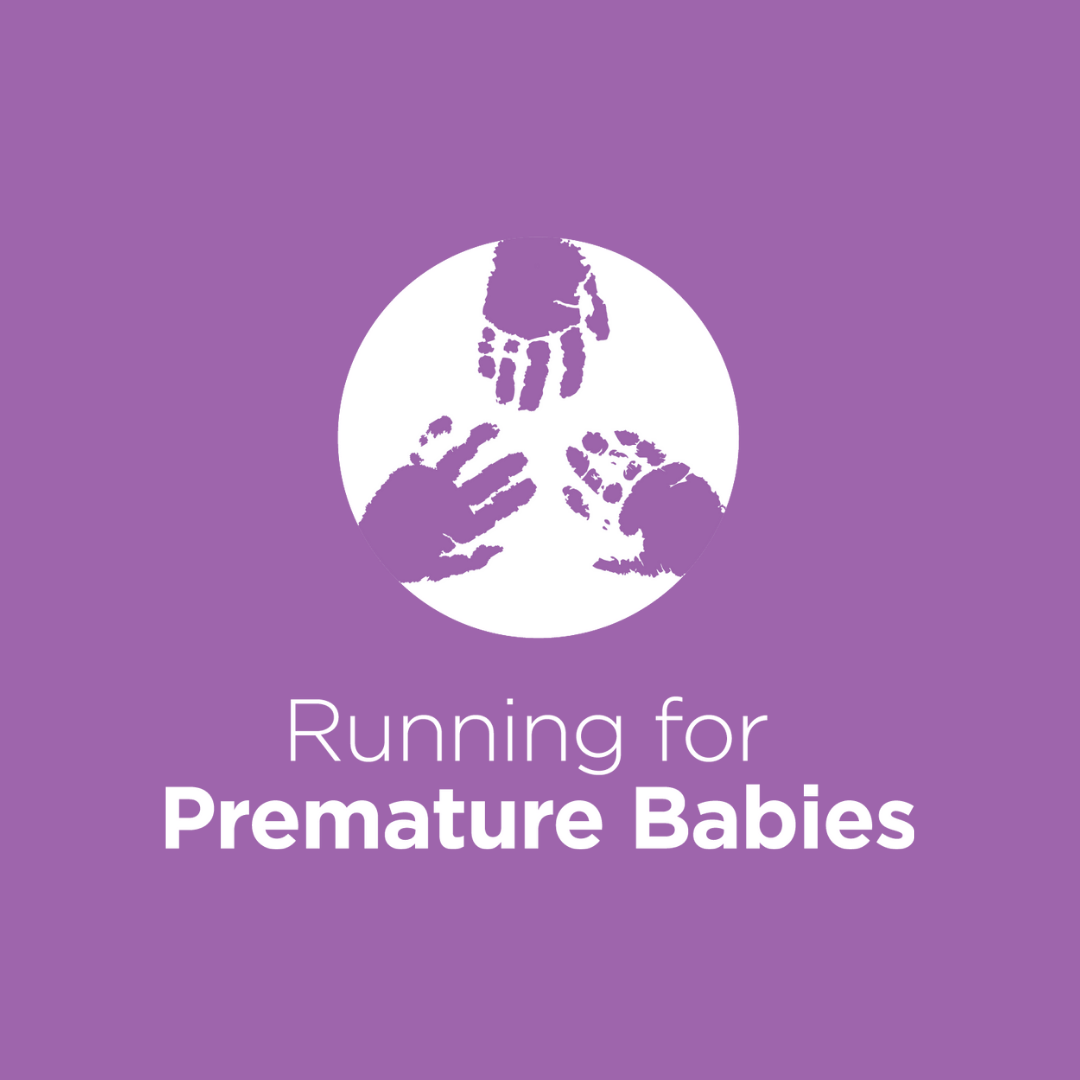 Sharon Dransfield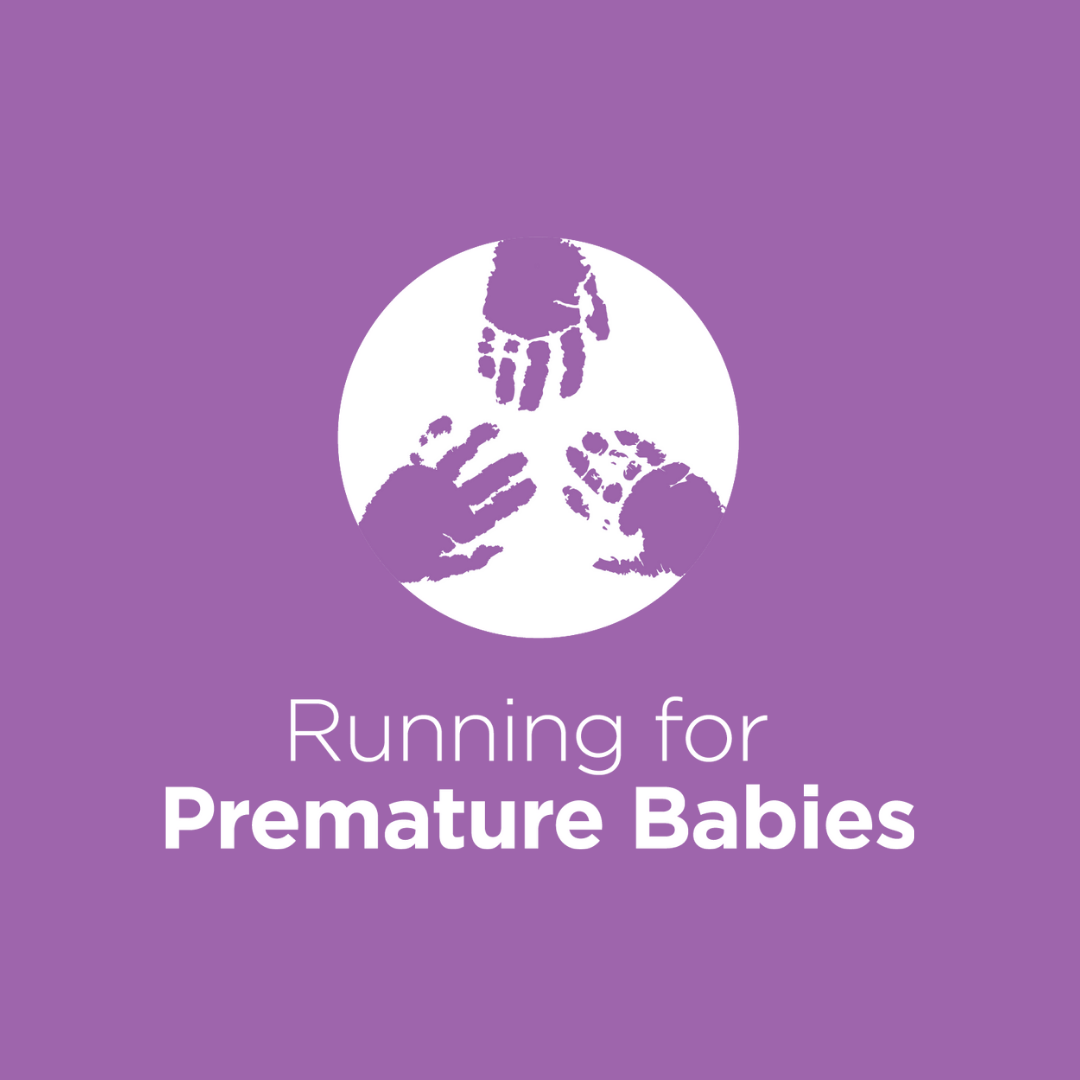 Carly Beaven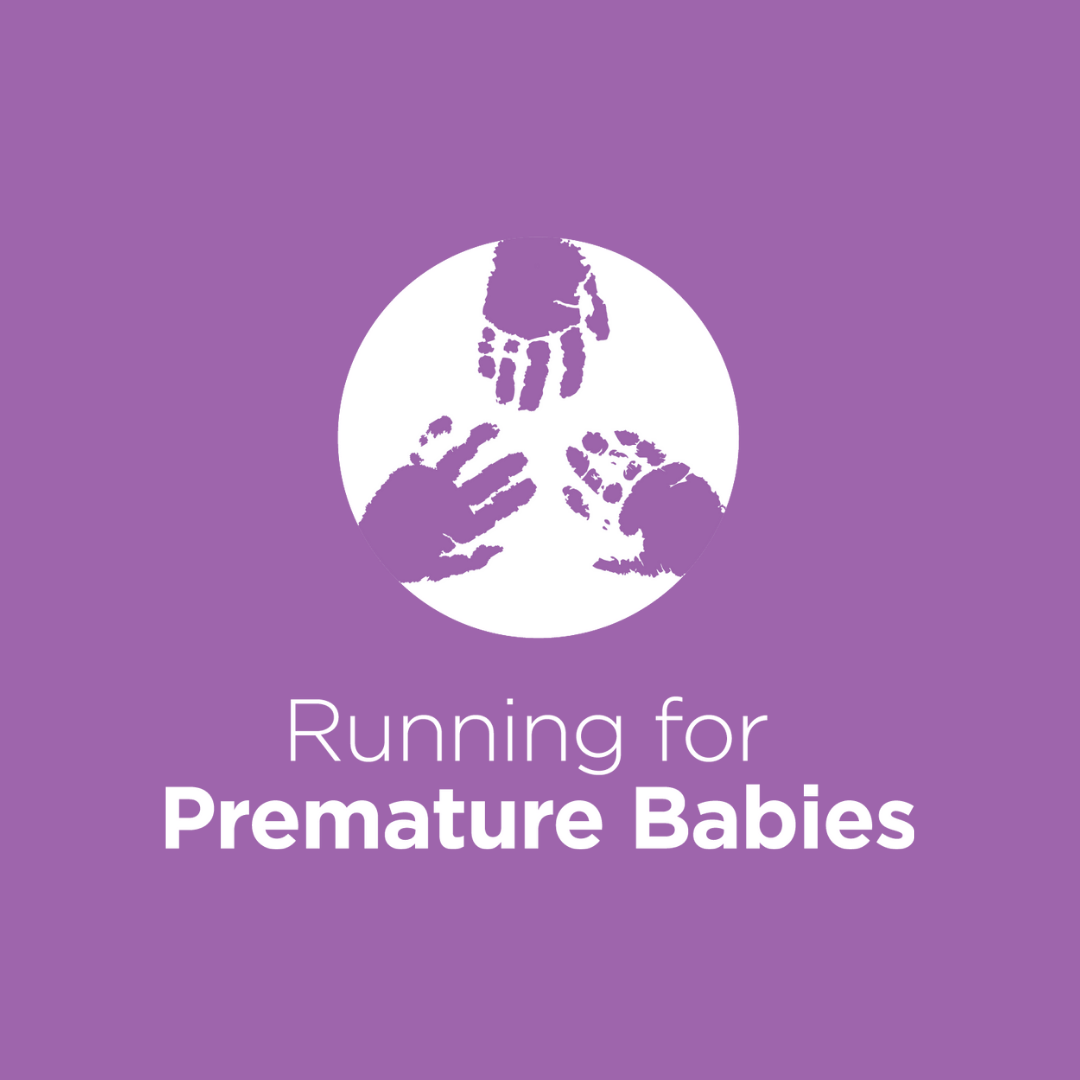 Adam Mitchell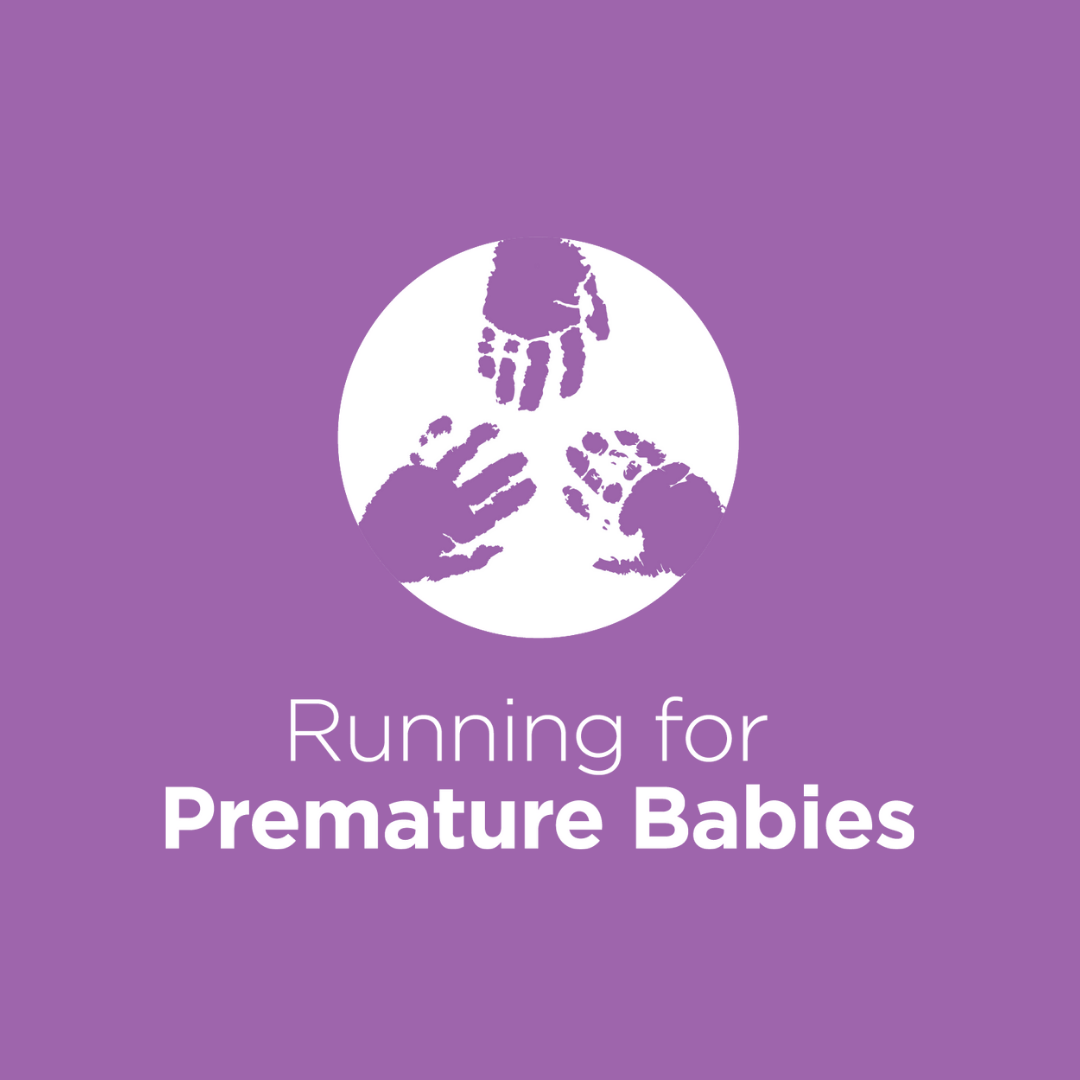 Lorraine Beaven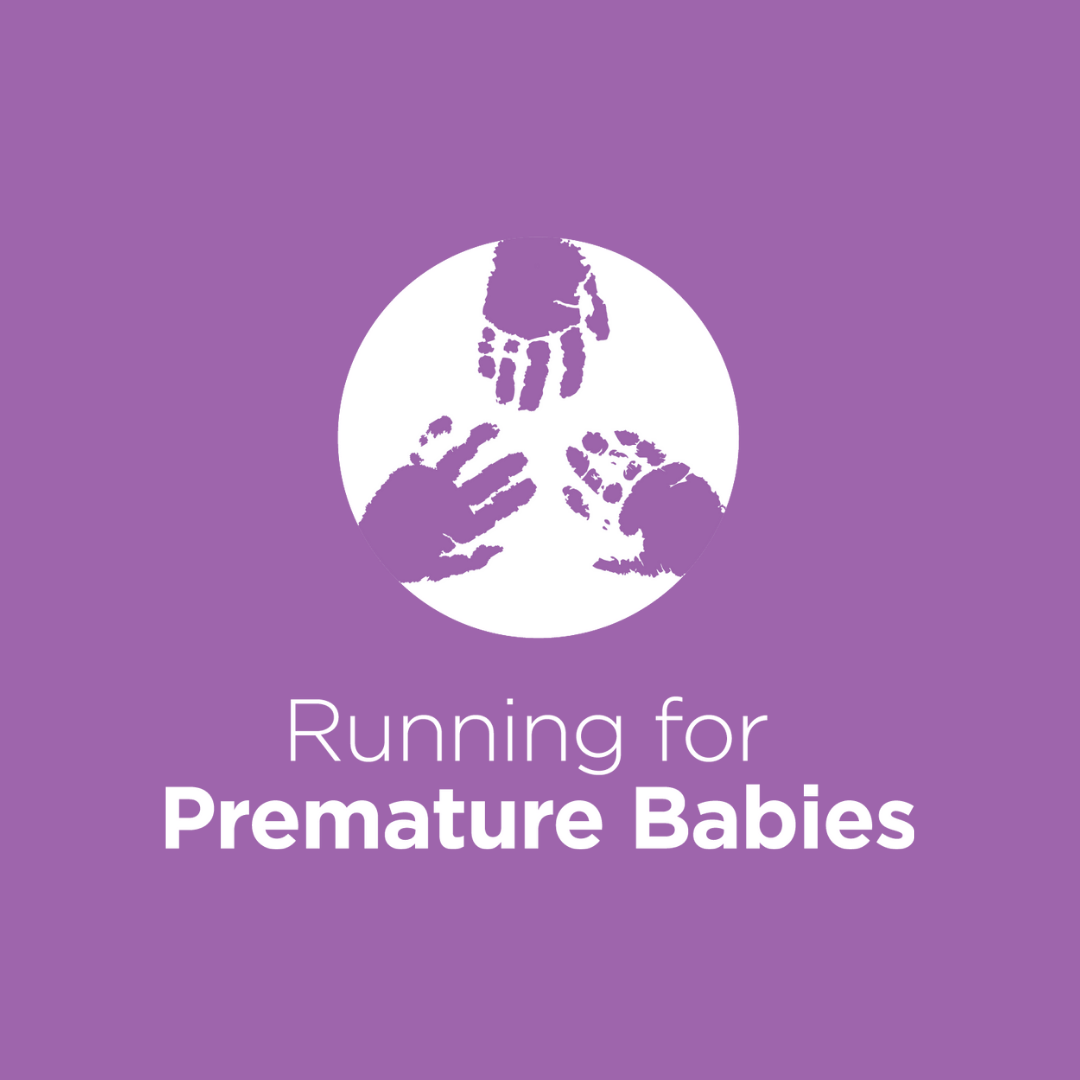 Pete & Mikky Valpiani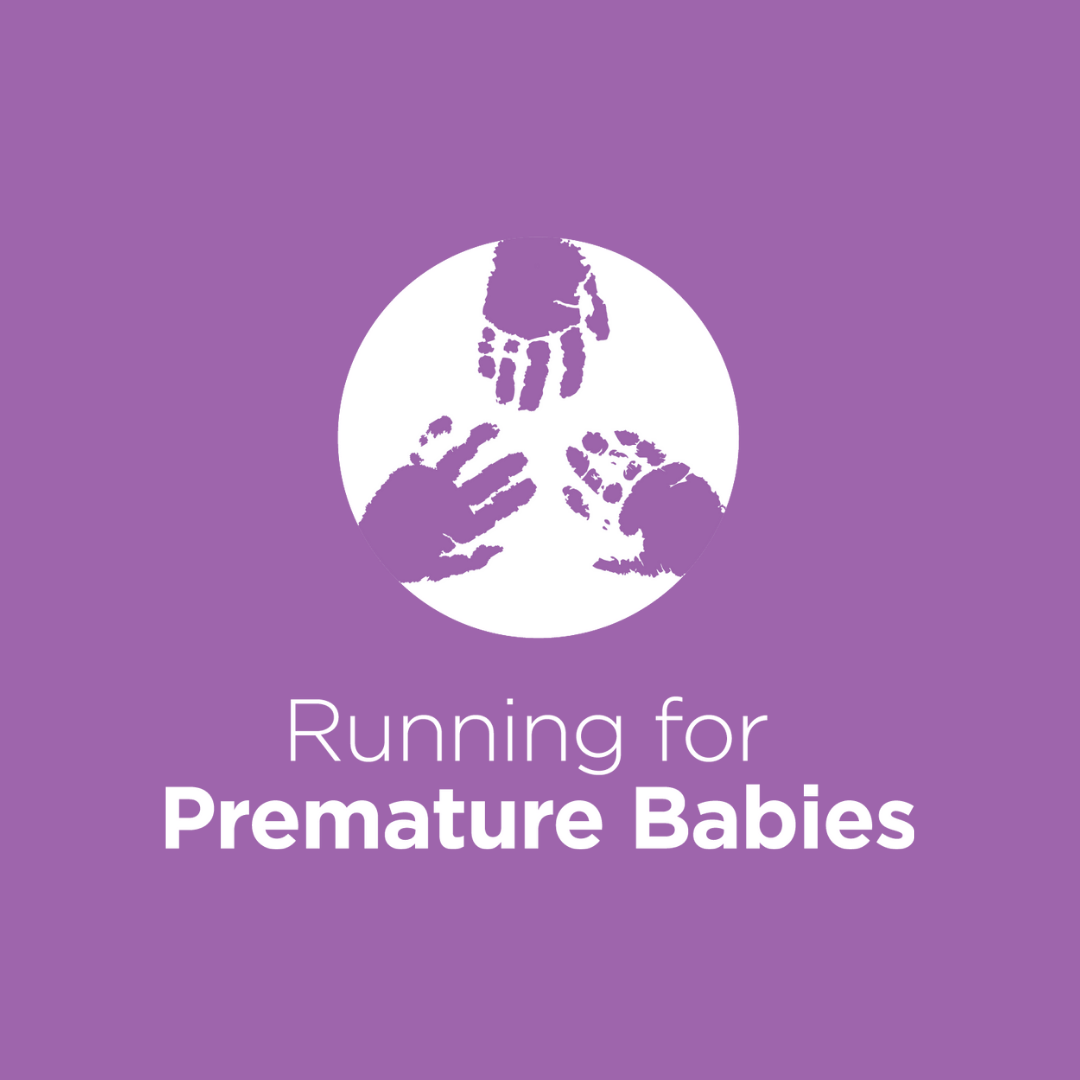 Maldwyn John Lewis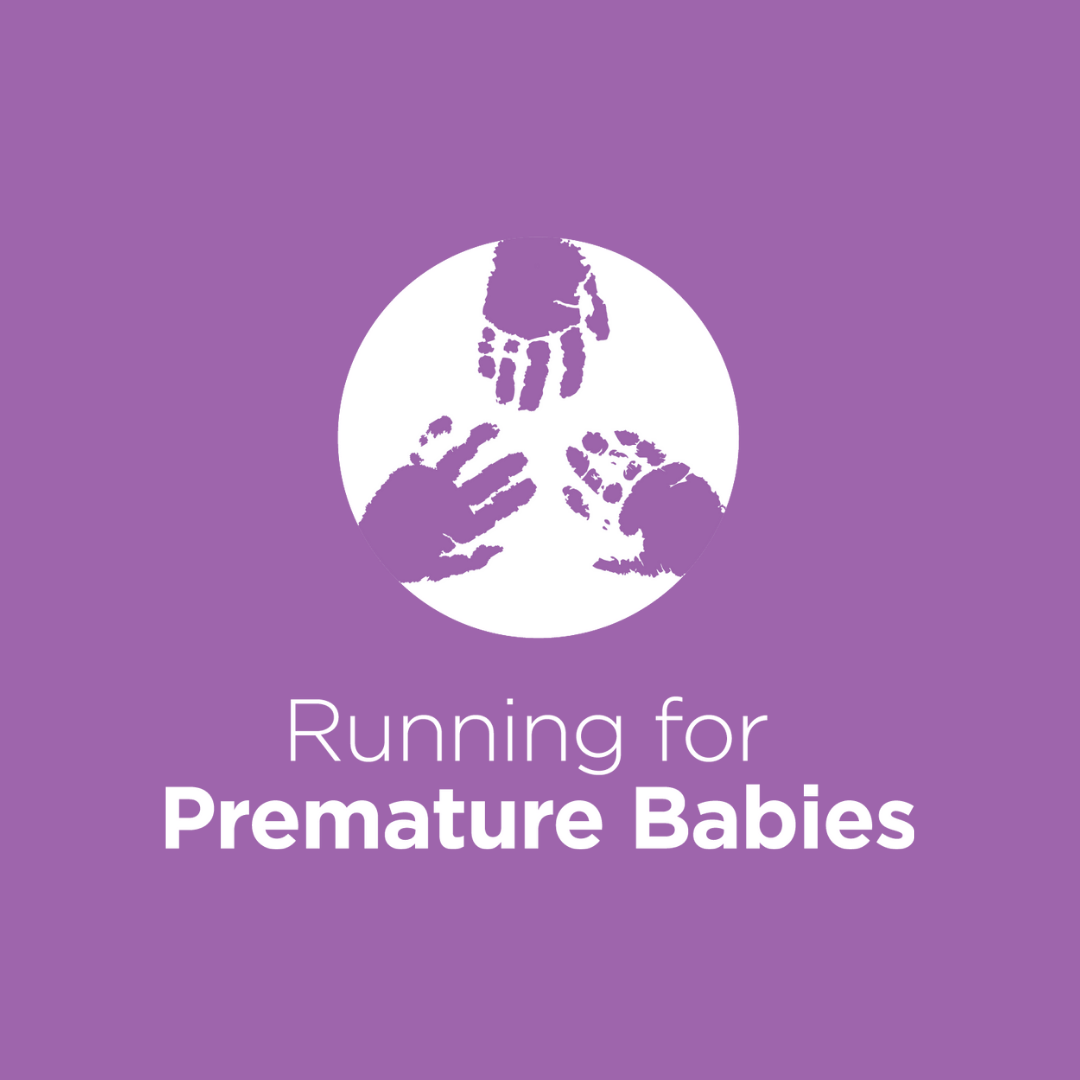 Adam + Alex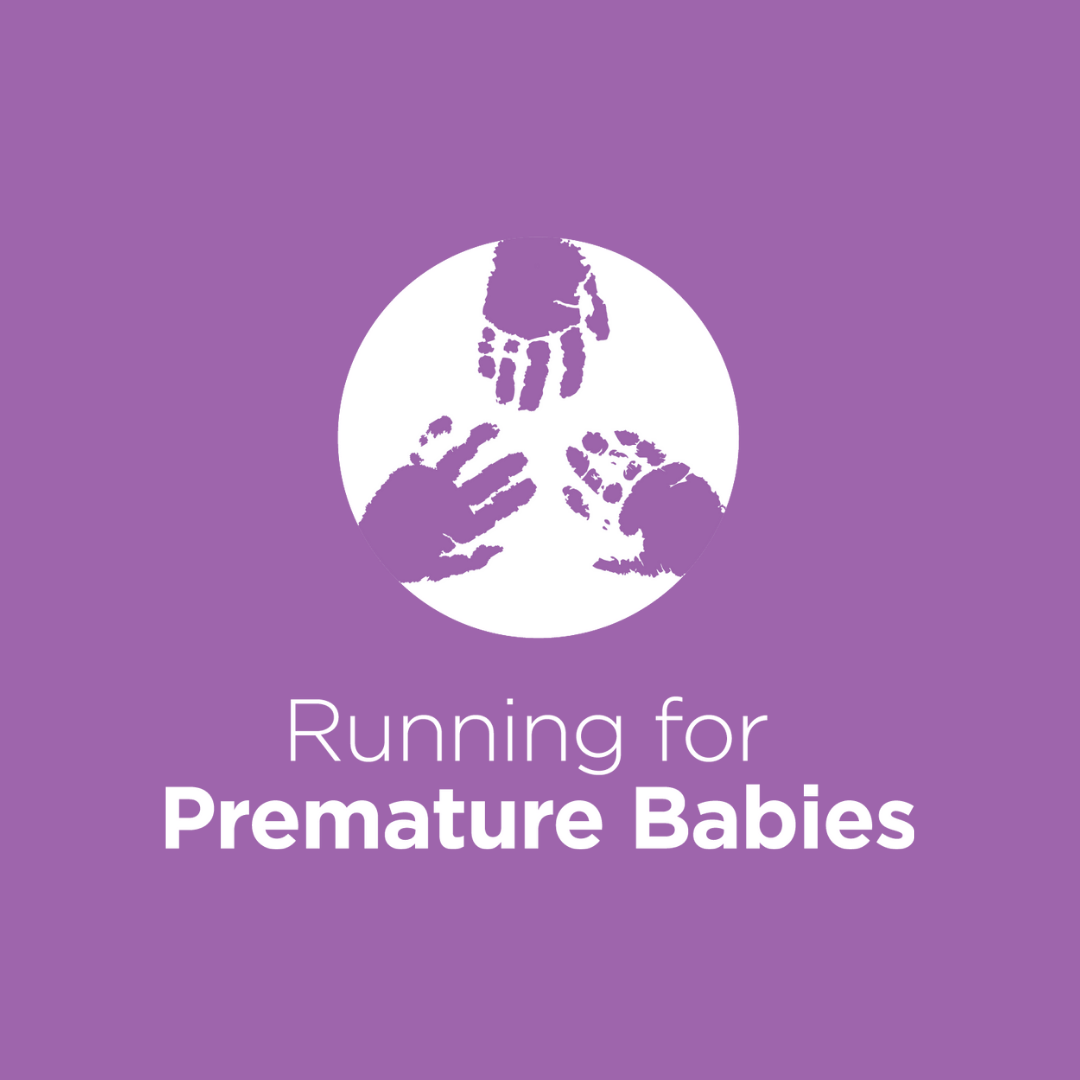 Elizabeth Cicchetti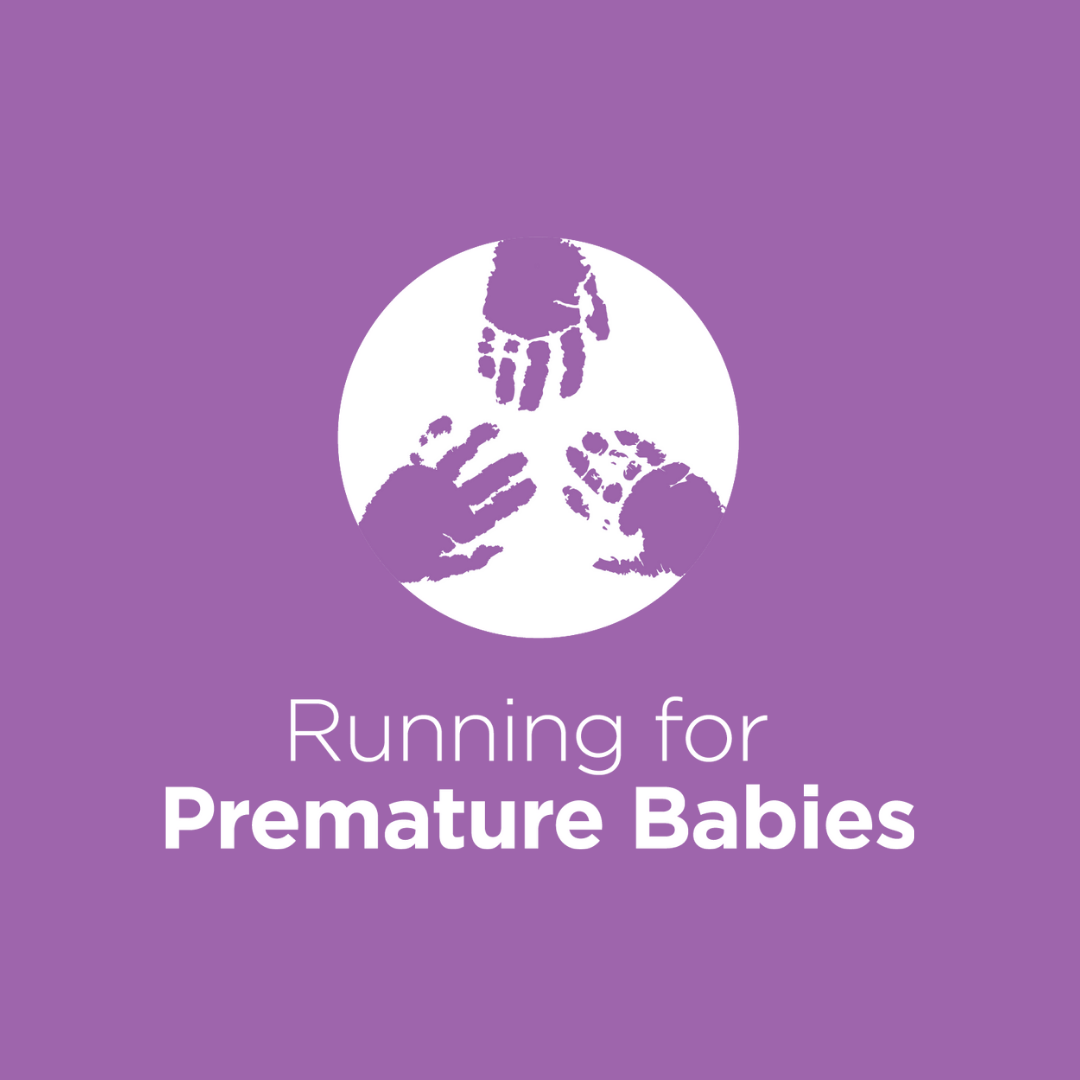 Jack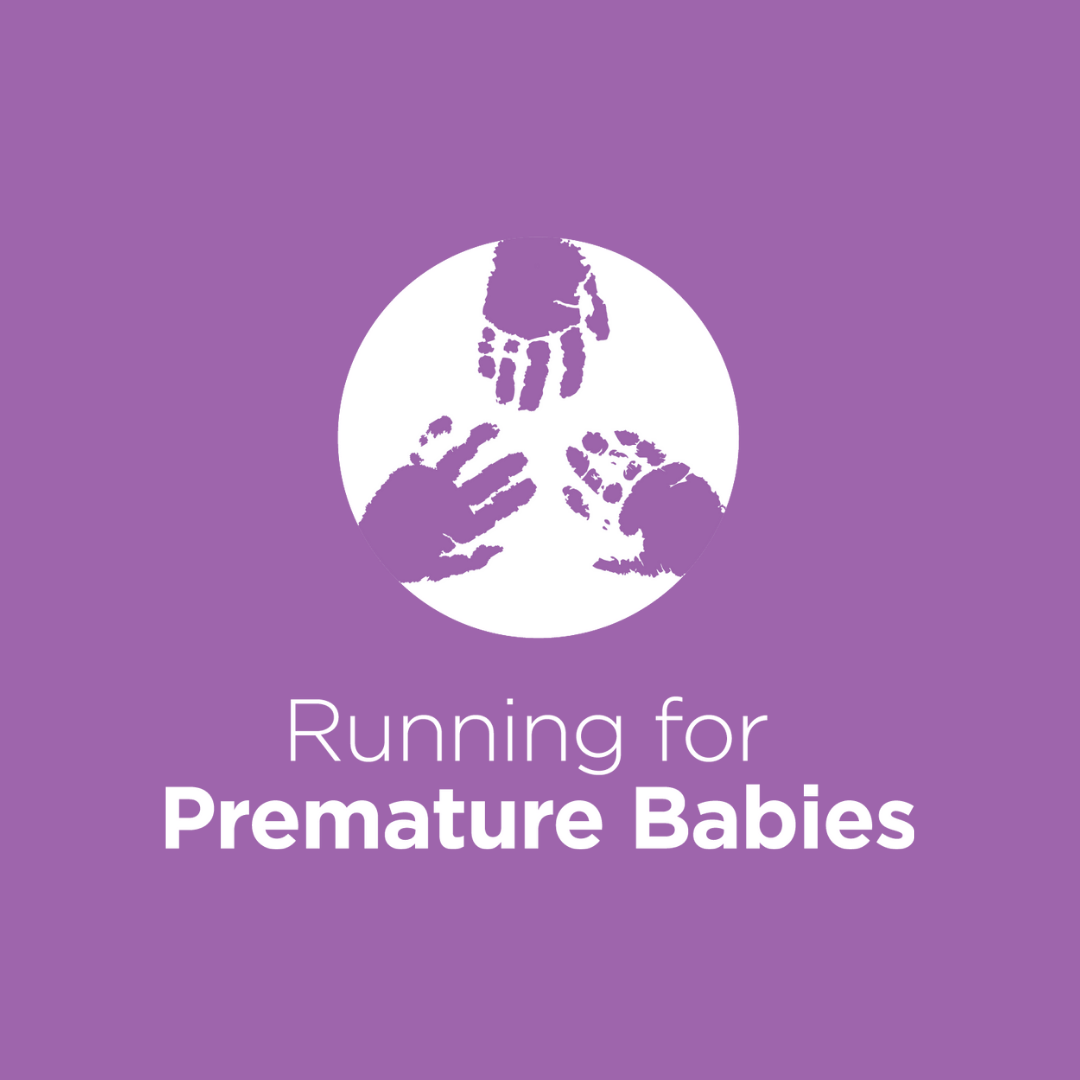 Bim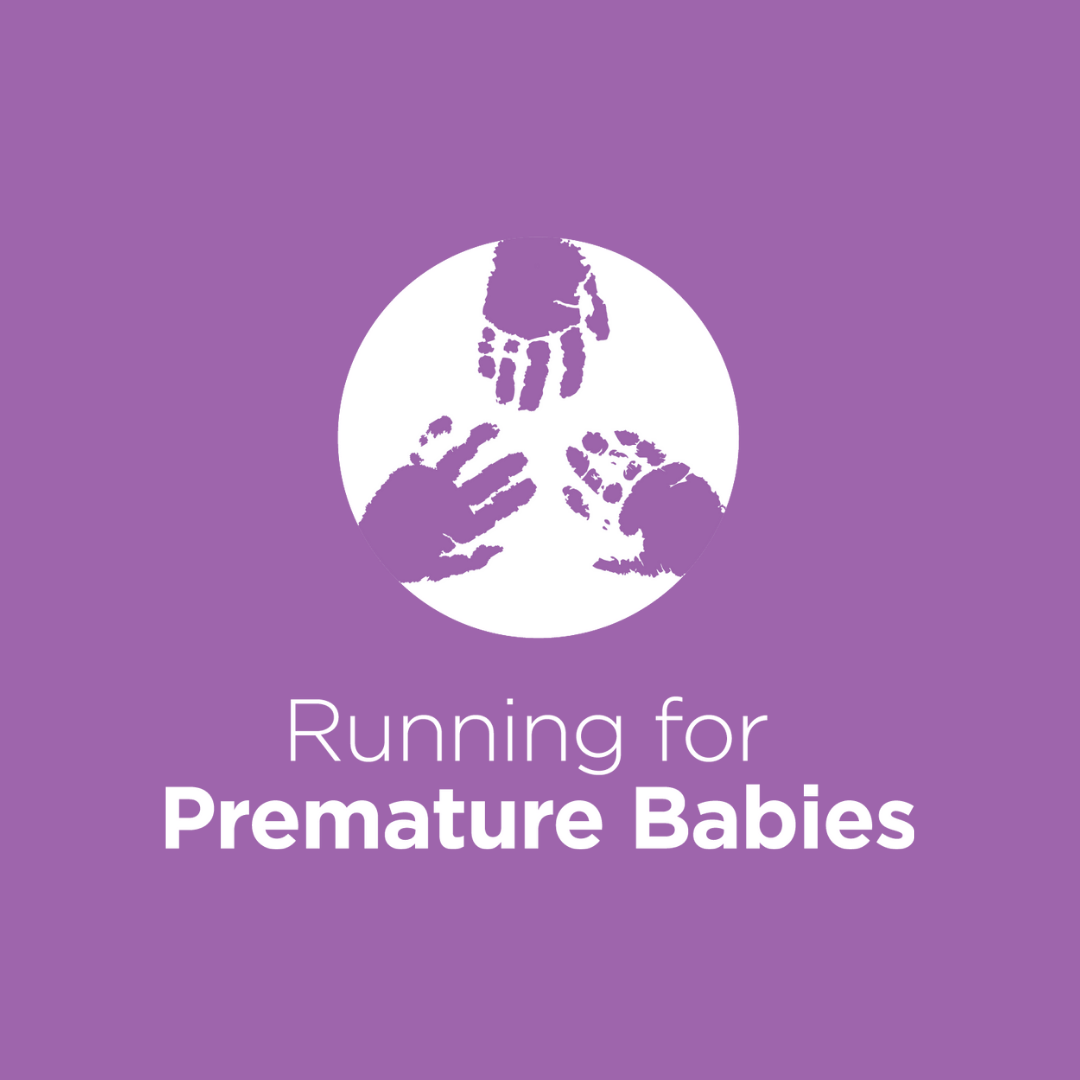 Kelly Christey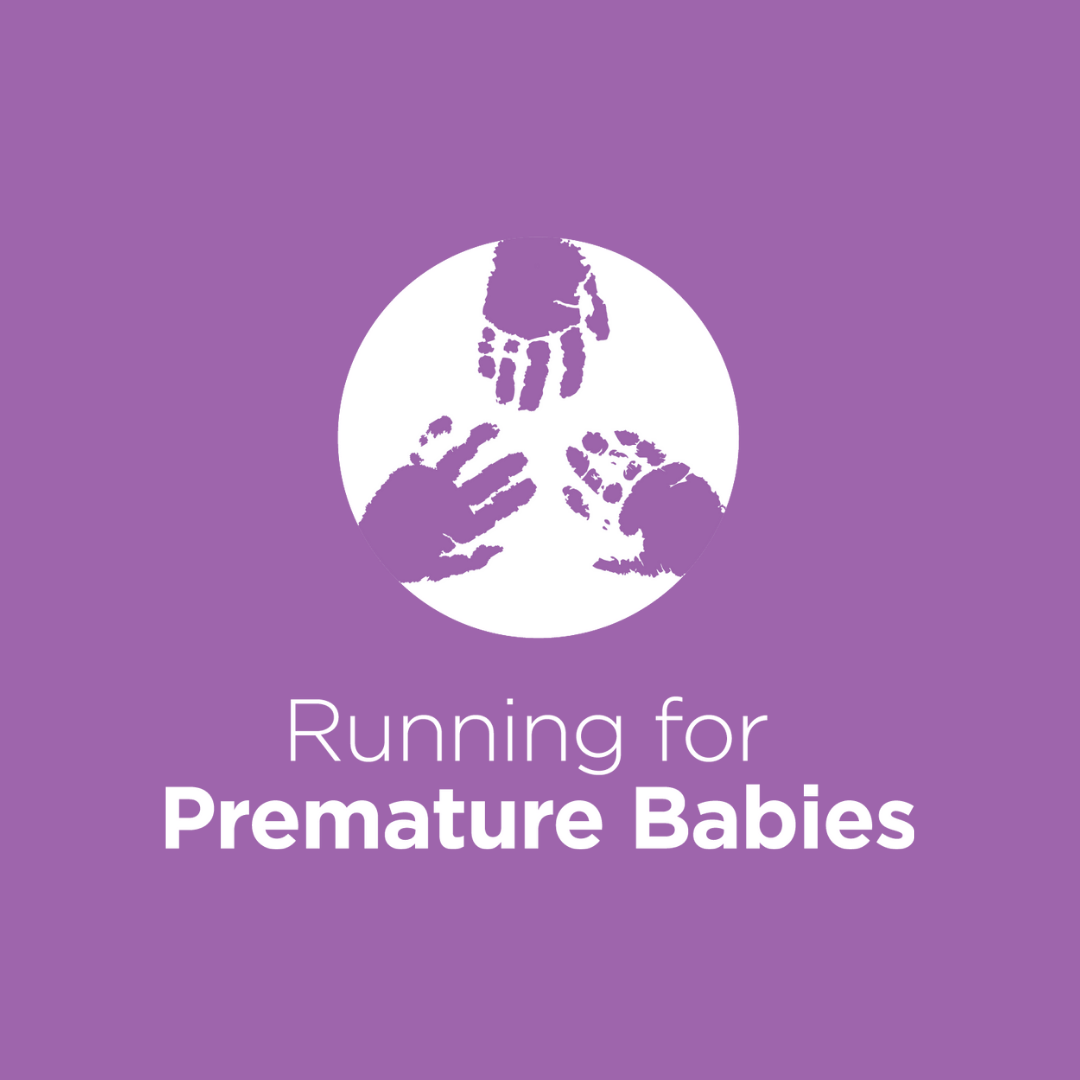 Brie Davyskib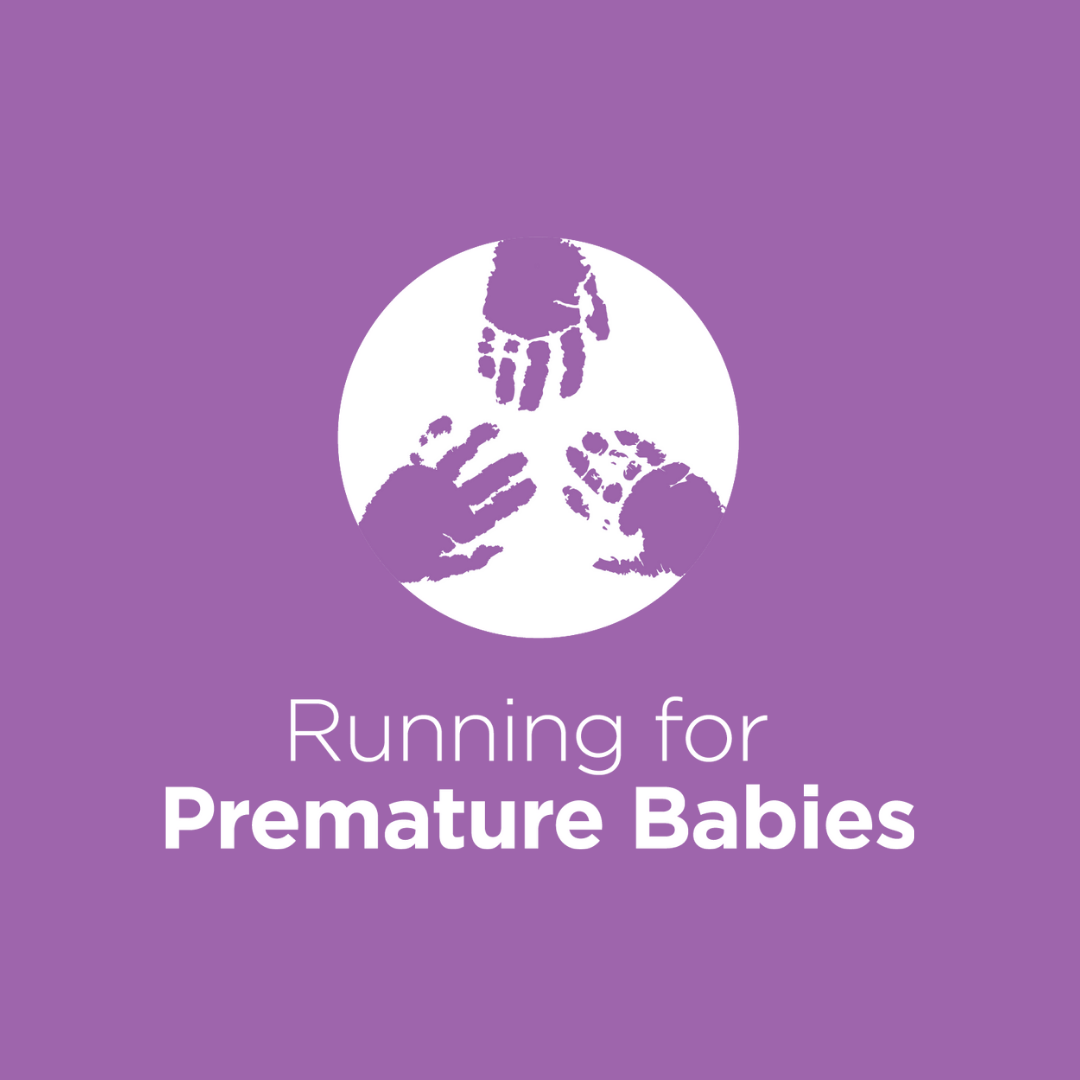 Sarah Powell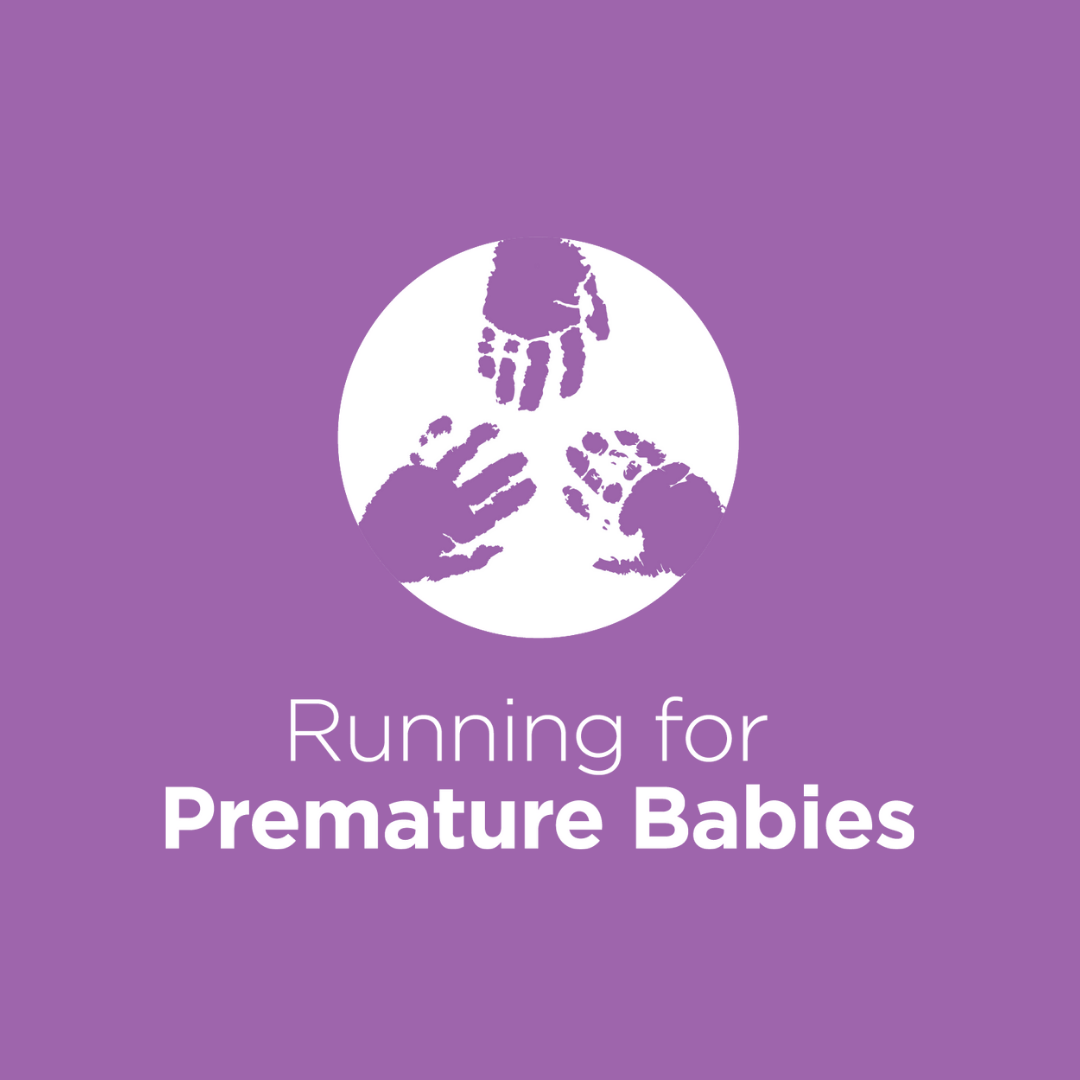 Laura Mcmillan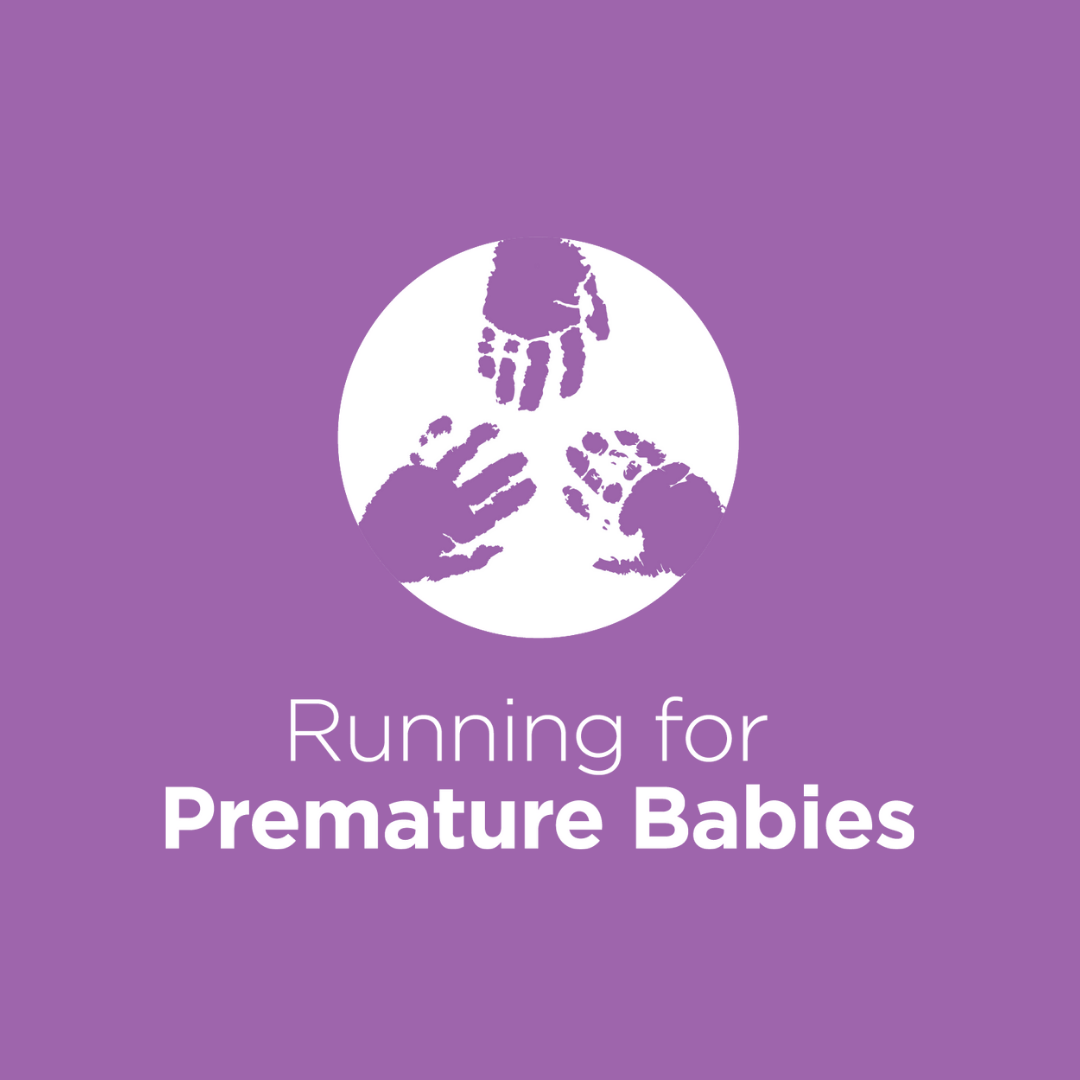 Anonymous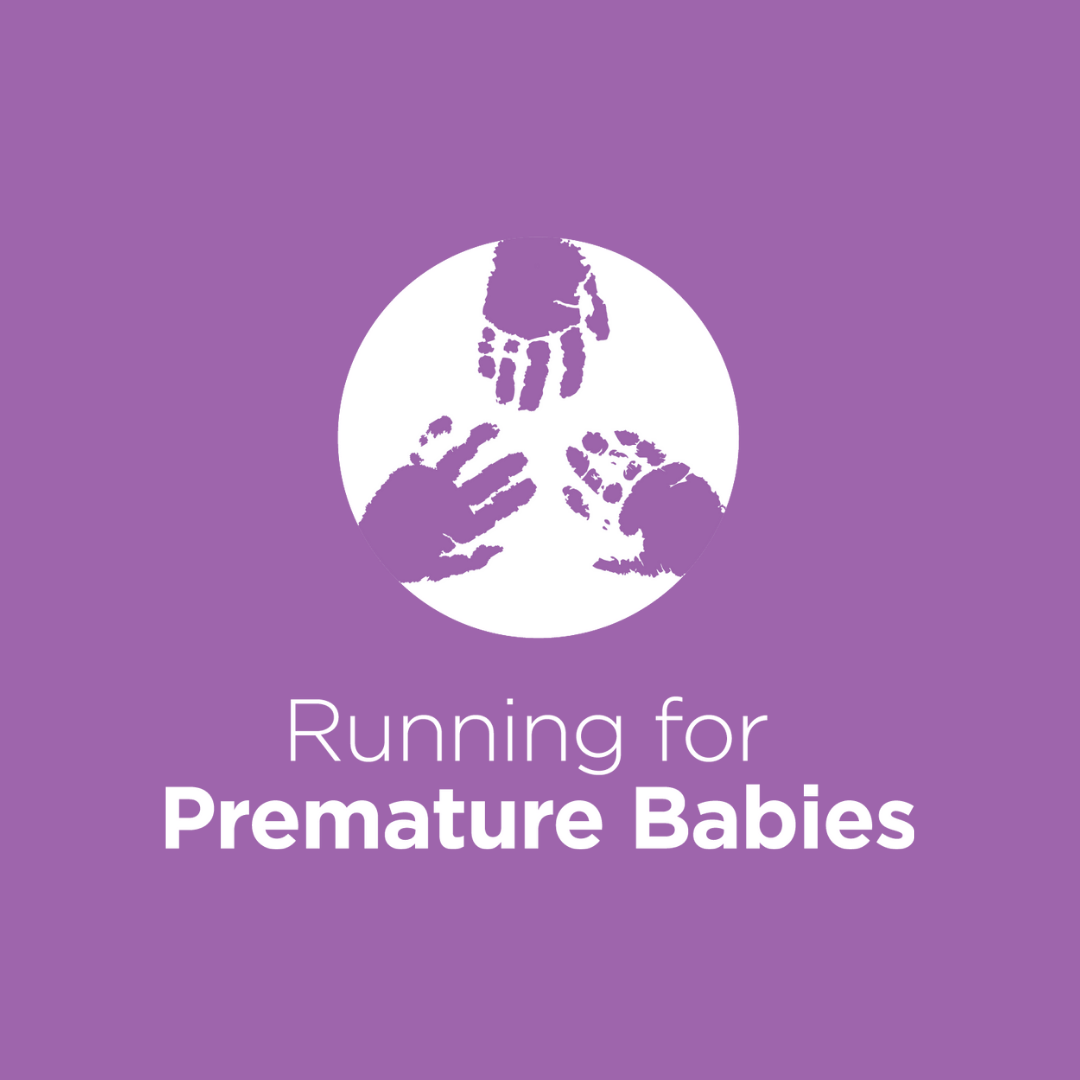 Chloe Van Dyck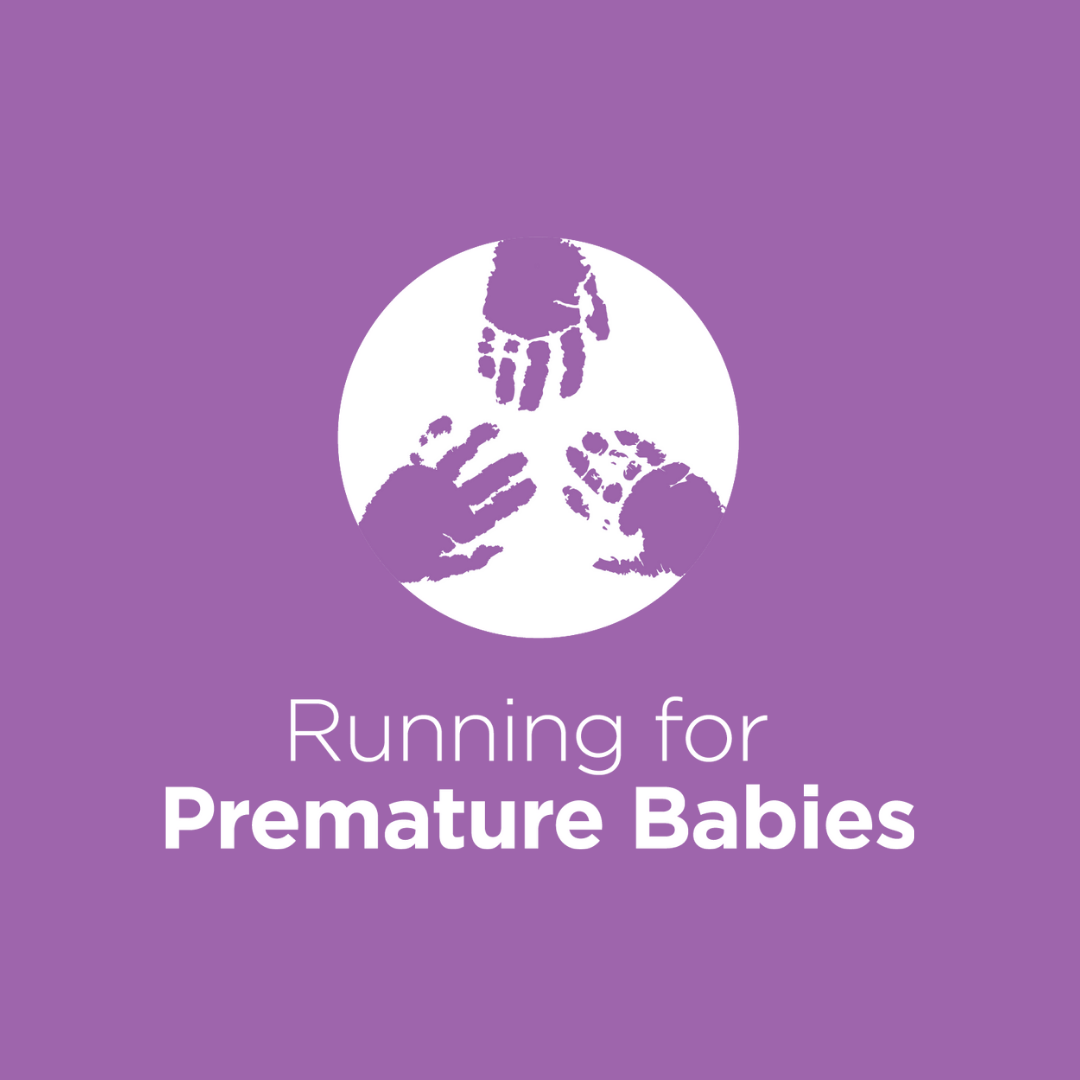 Alexandra Spinolo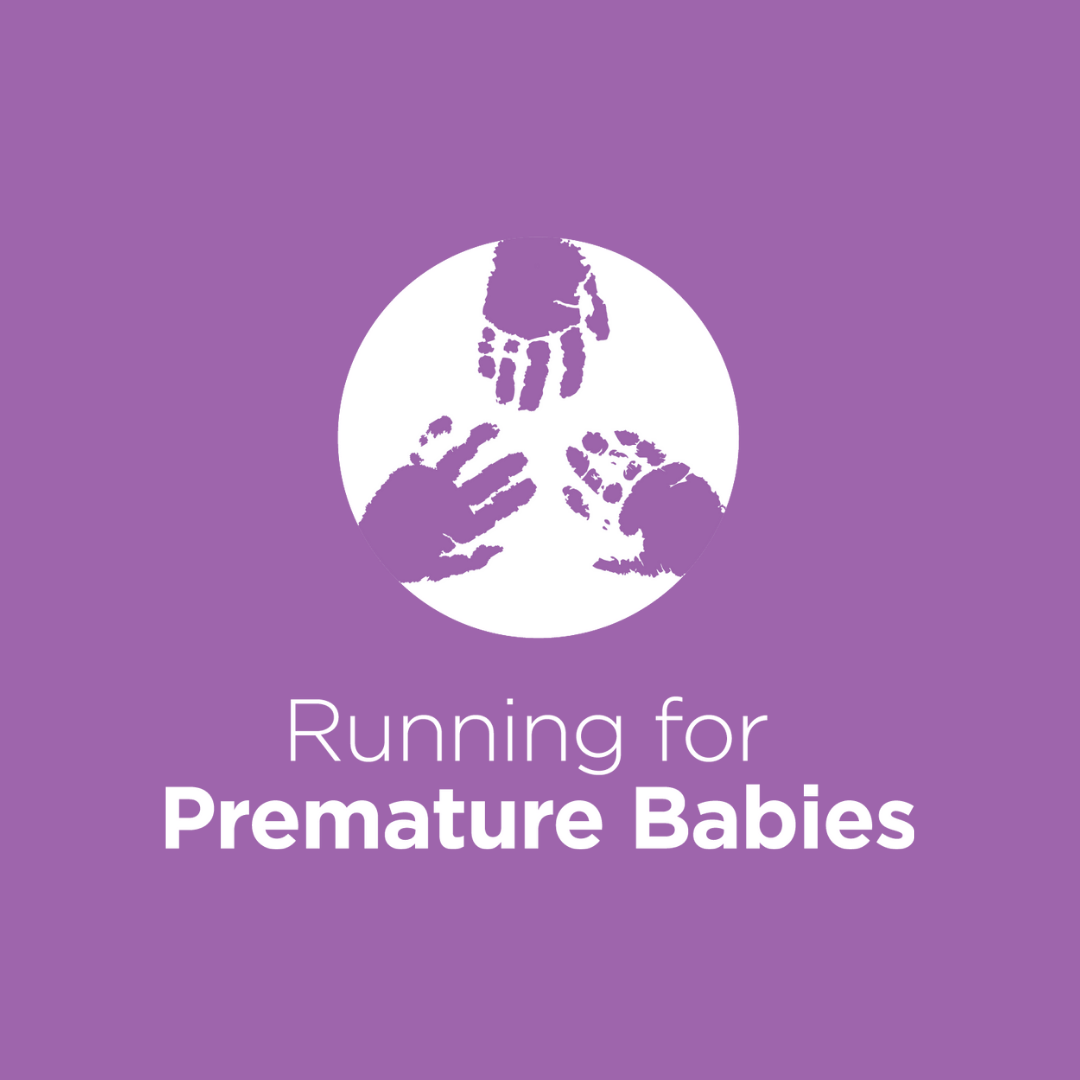 Rachael Harland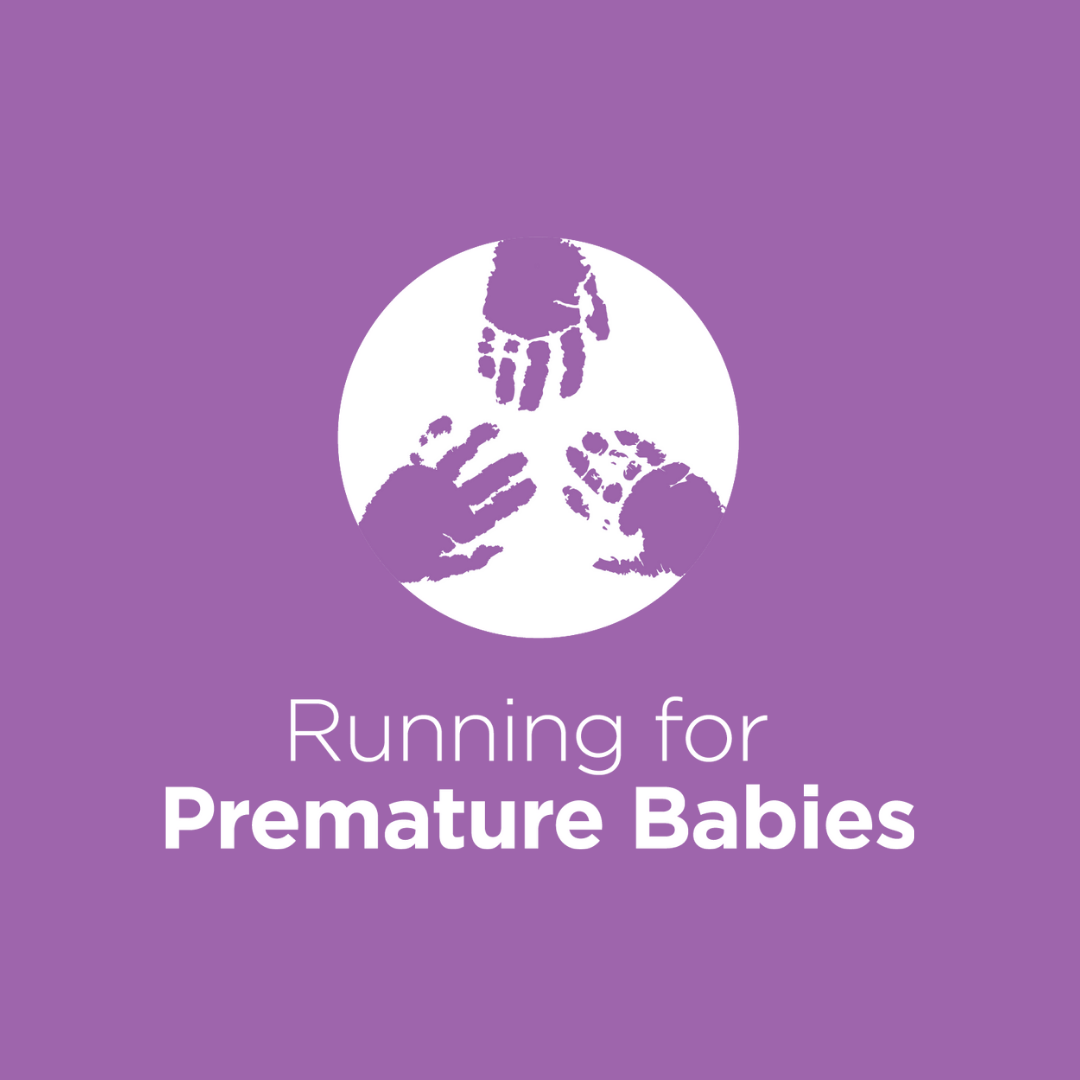 Jess Wong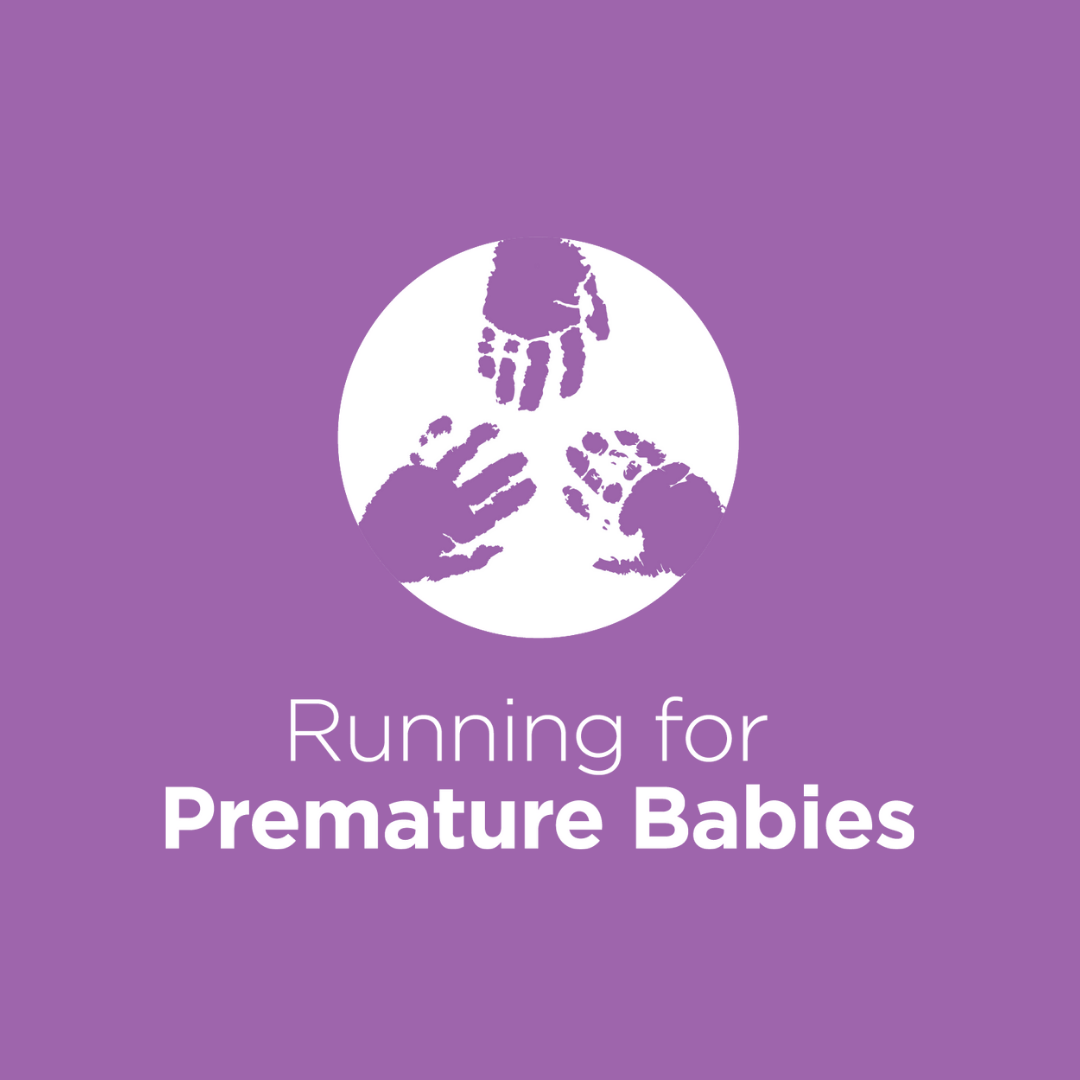 Estelle Capsanis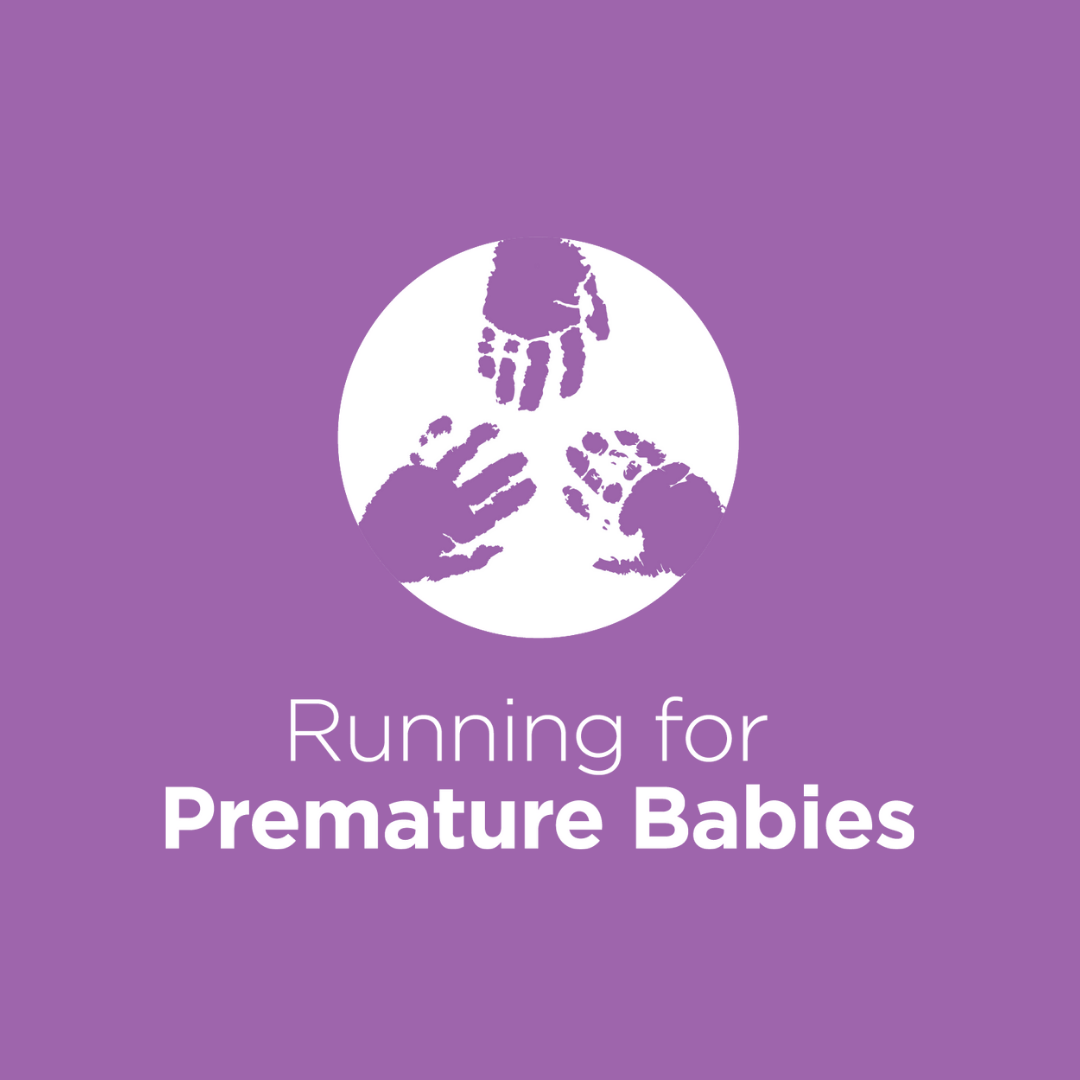 Kirsten Bula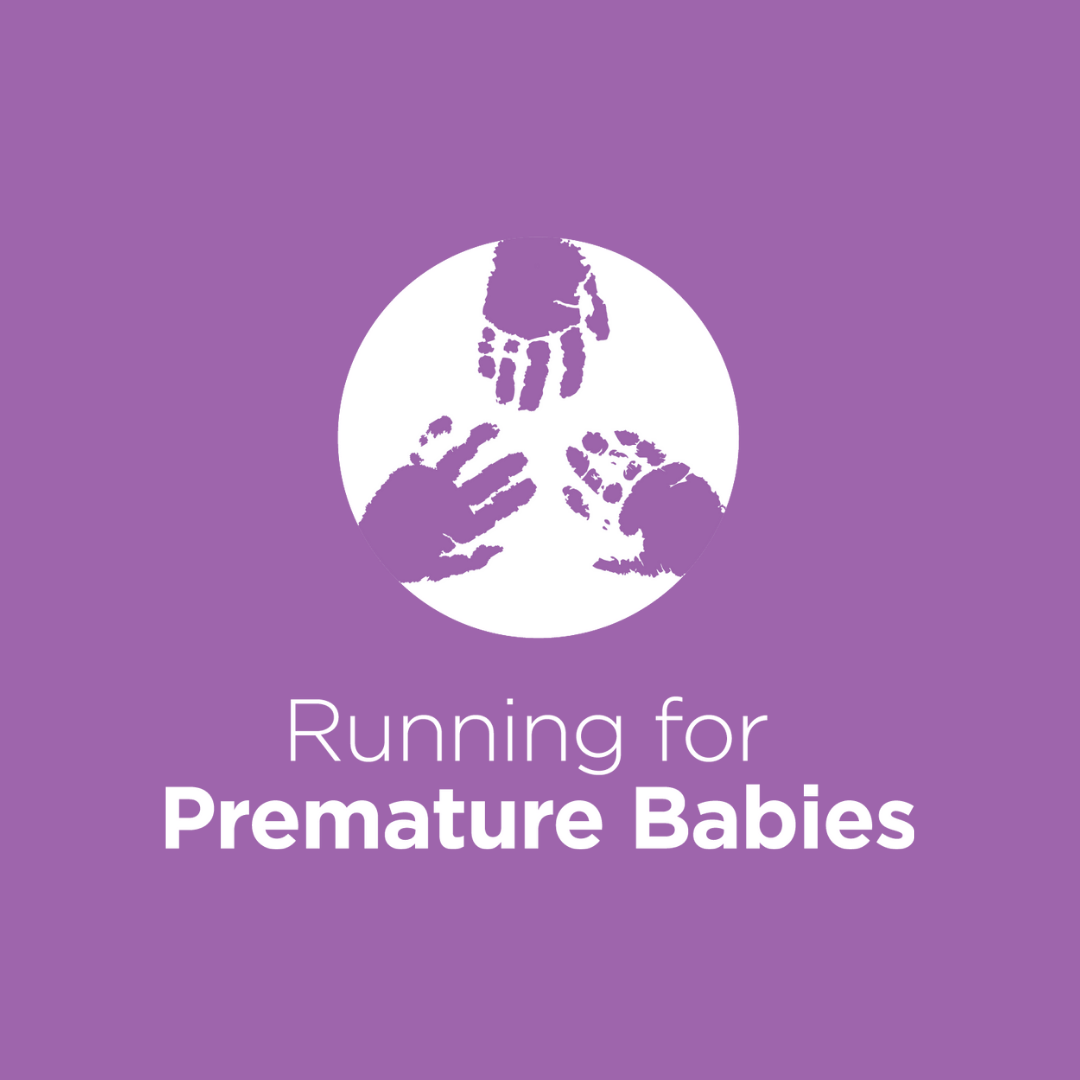 Lauren, Kirk & Bailey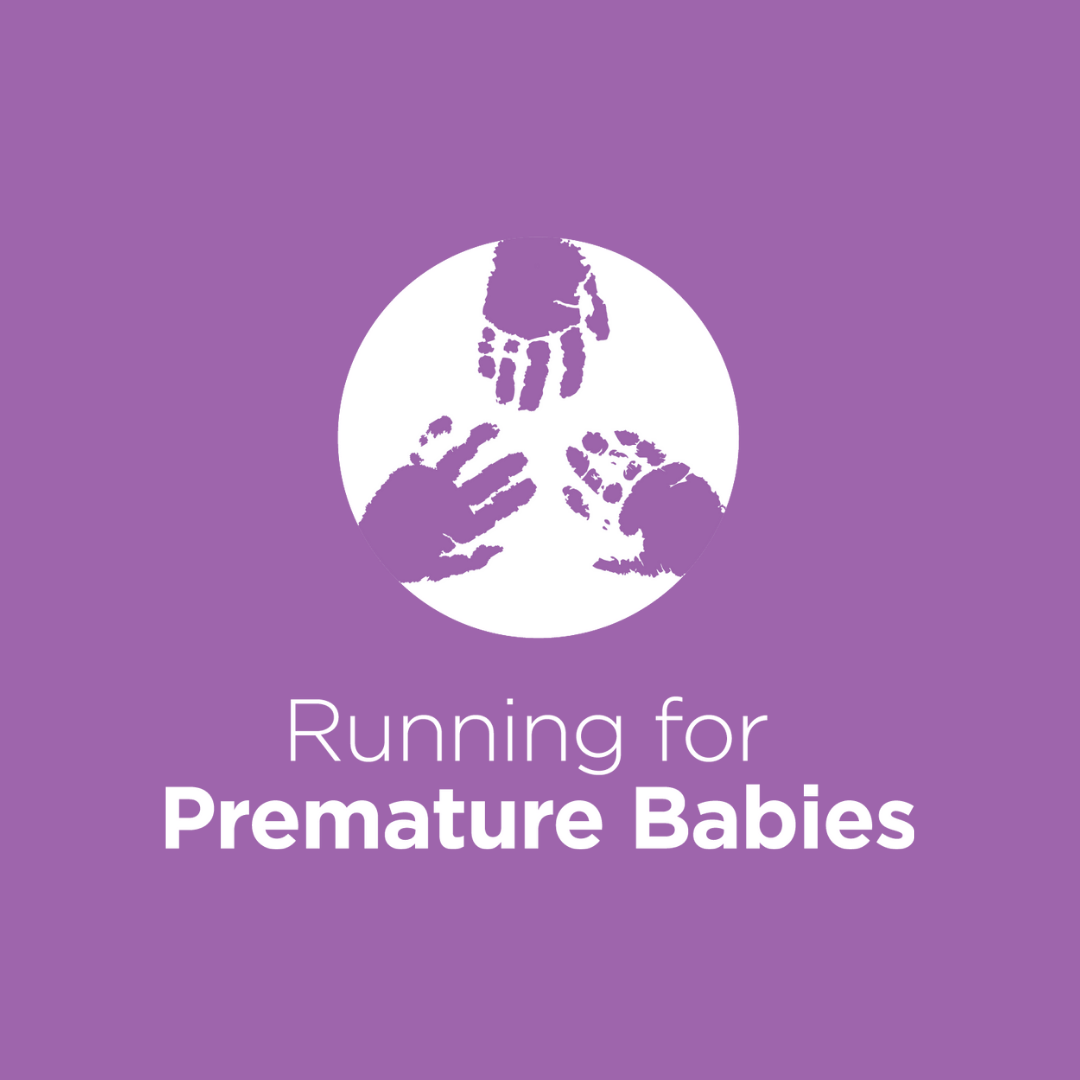 Margaret Salmon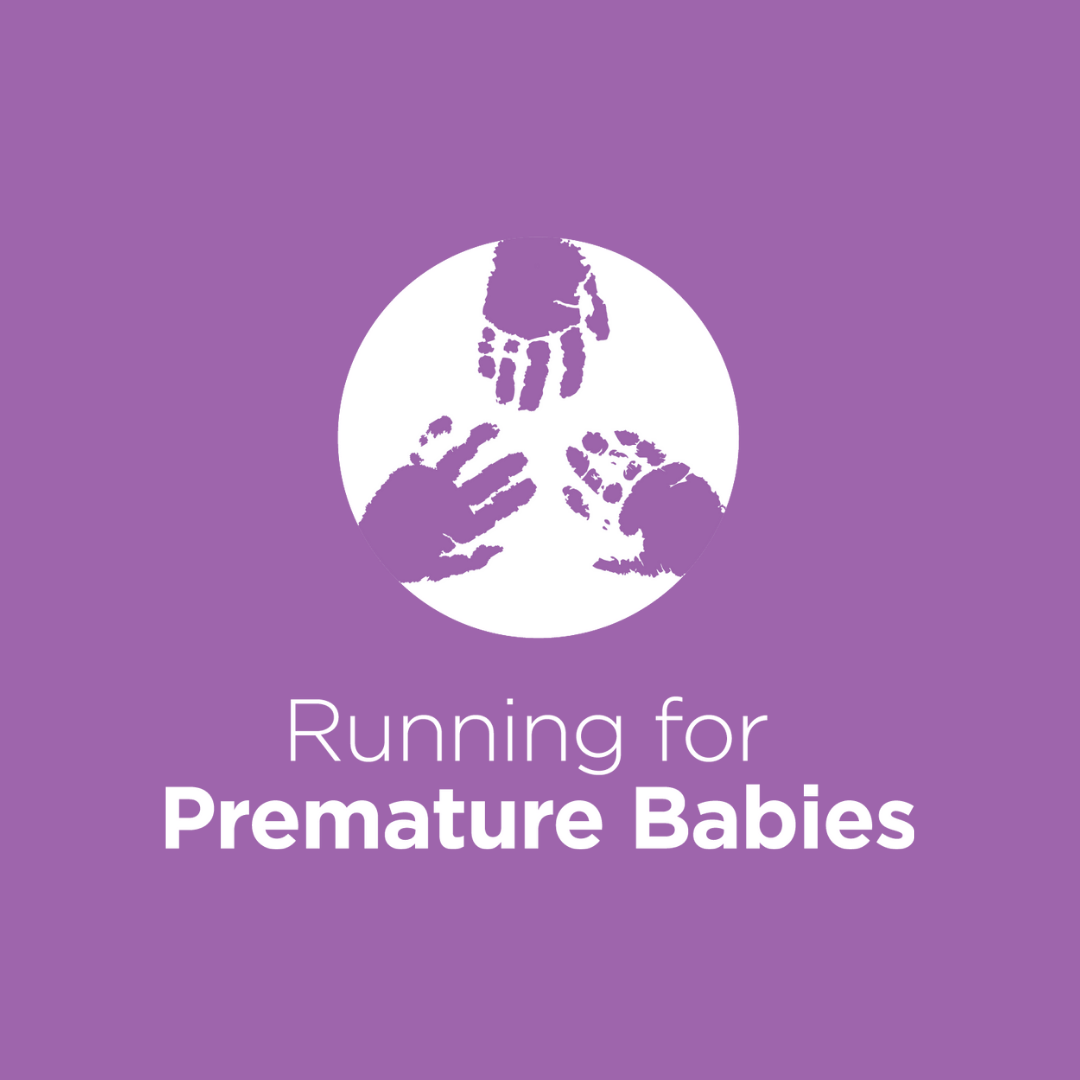 Kay Cummins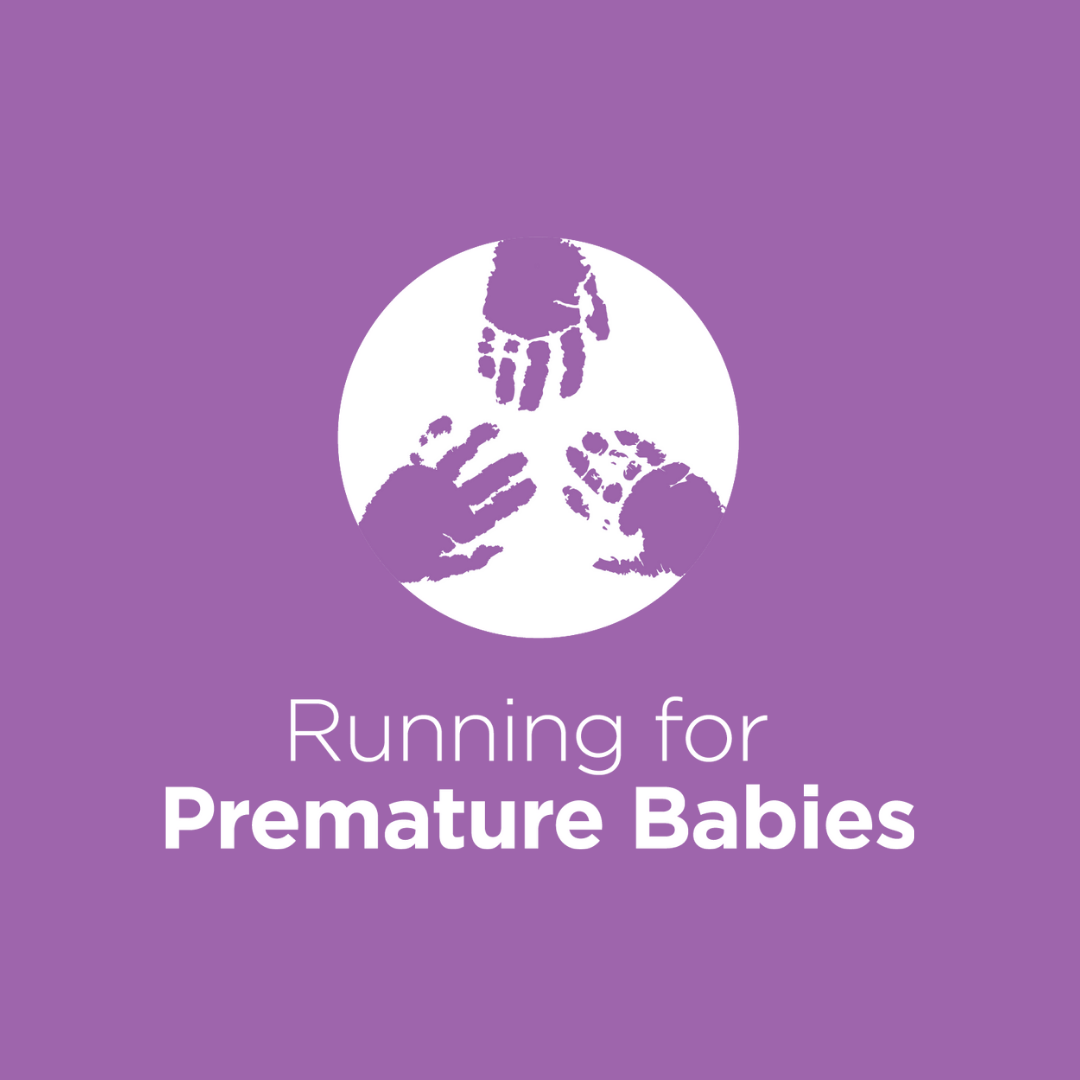 Louise Doyle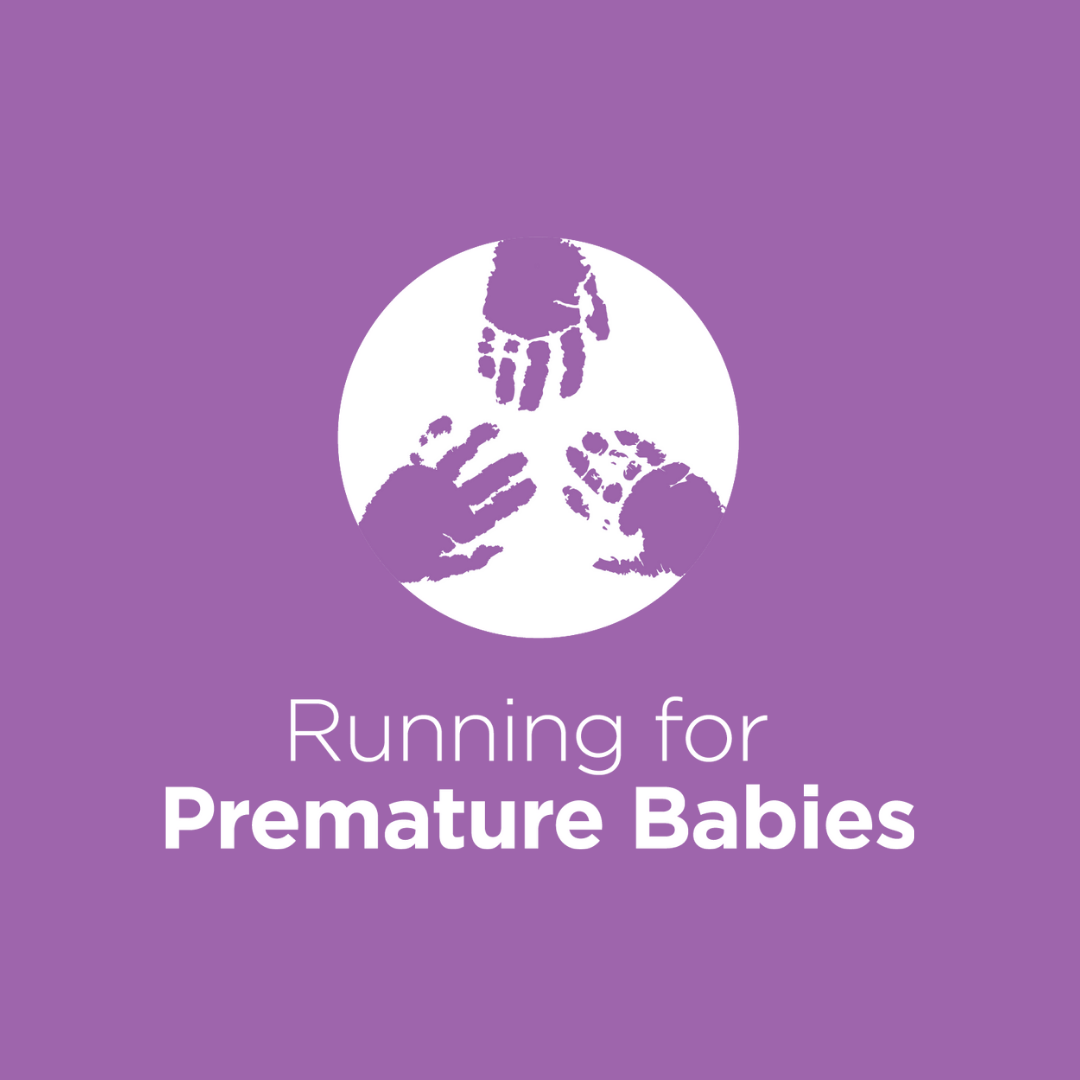 Niki Leathem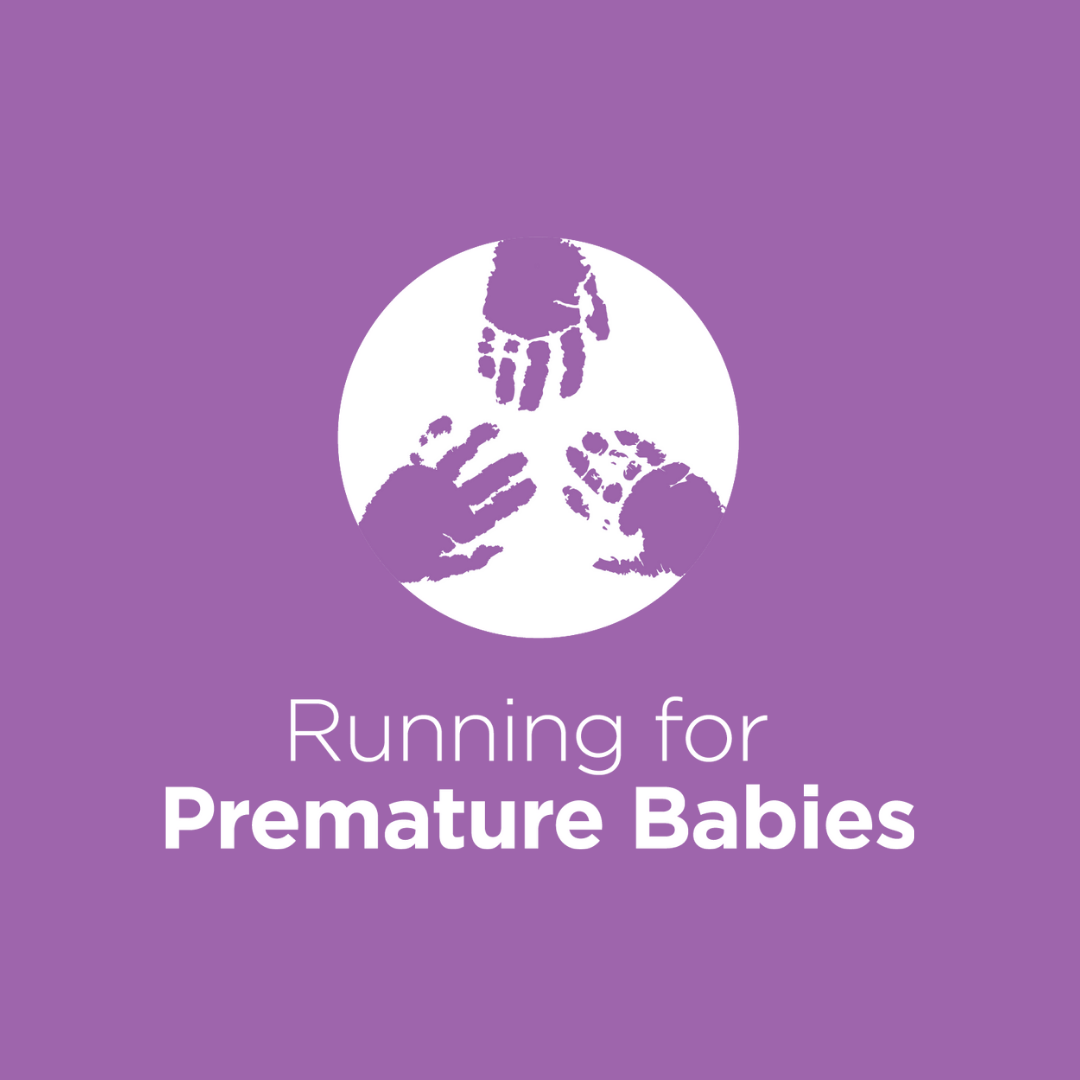 Gemma Searles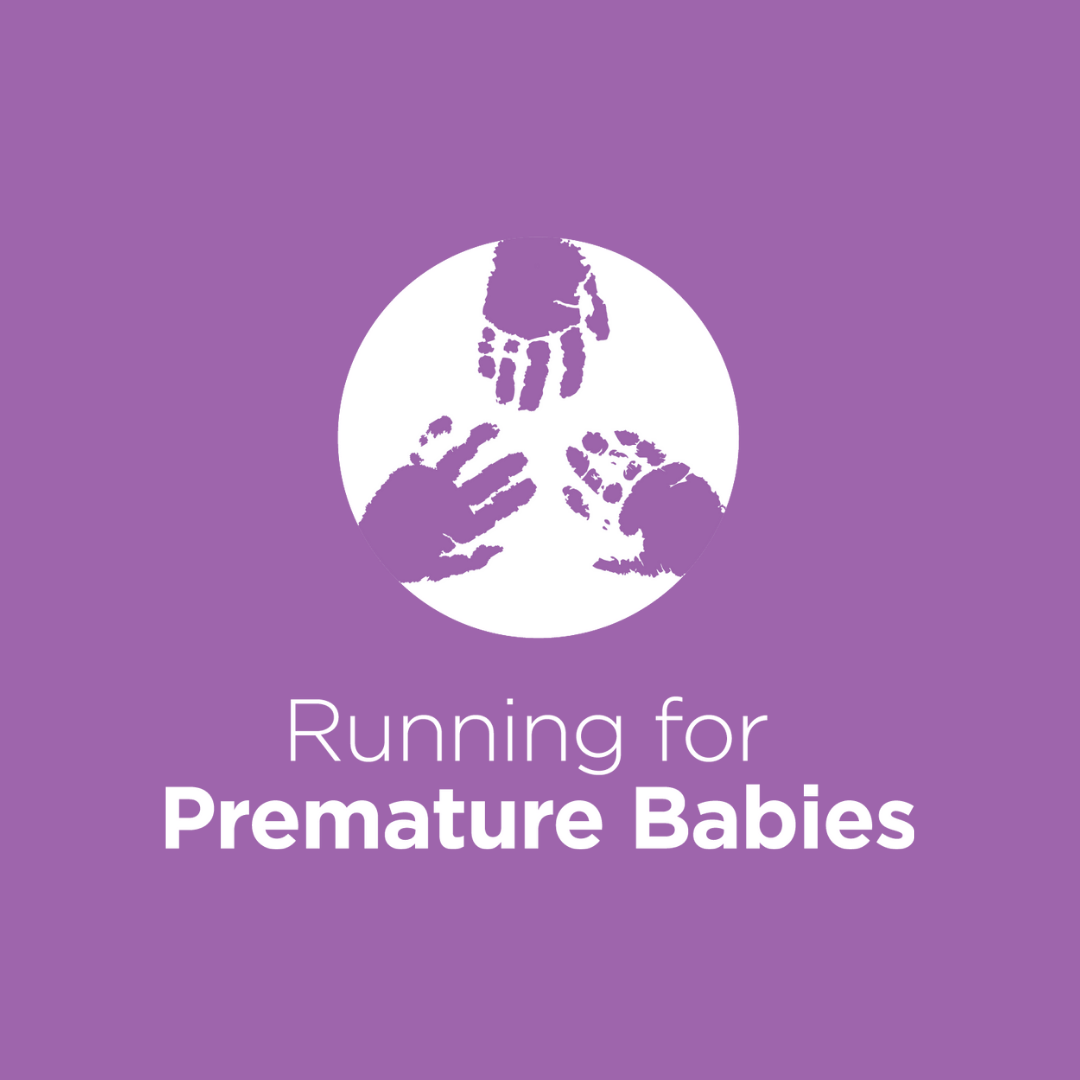 Ellen Smith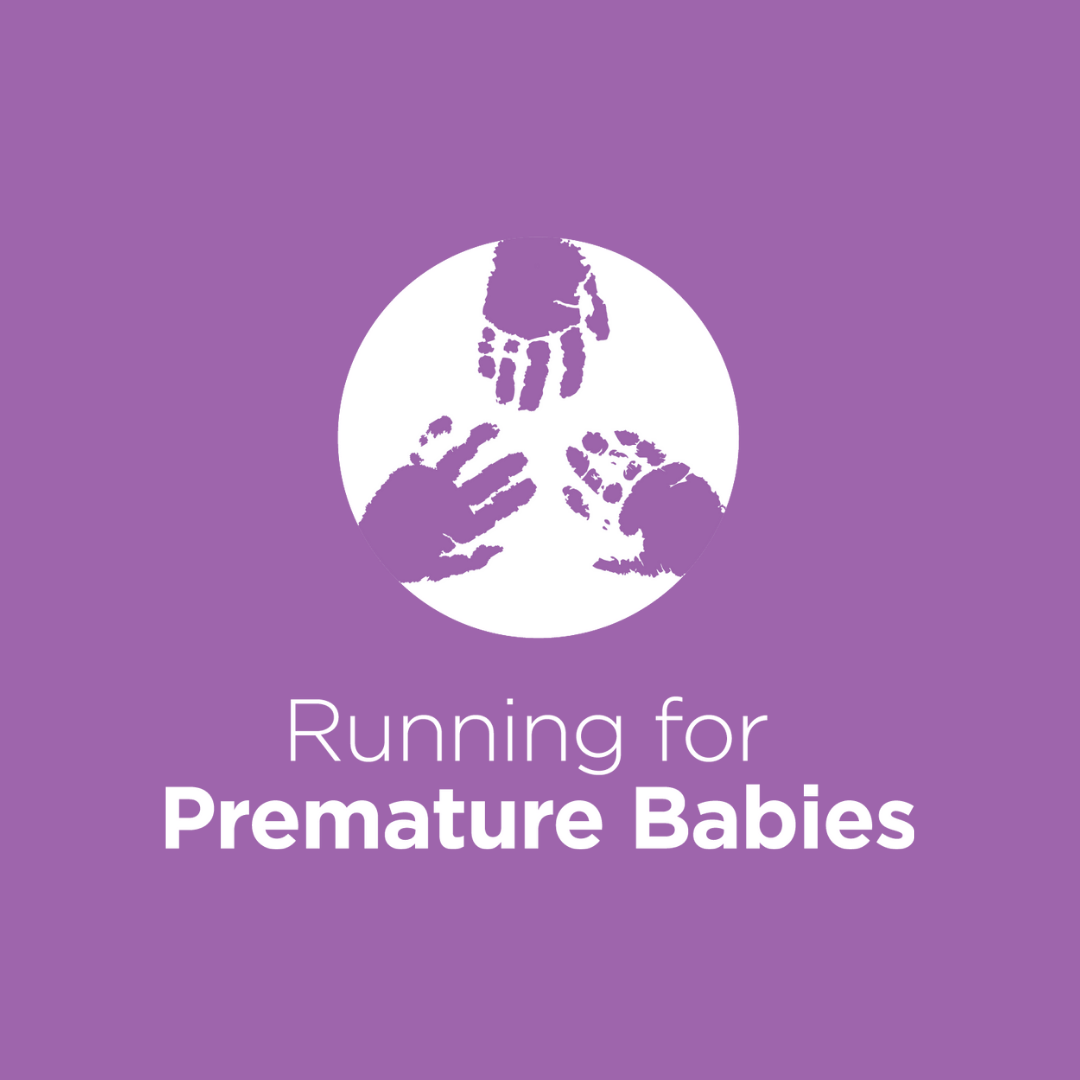 Britt Crimmins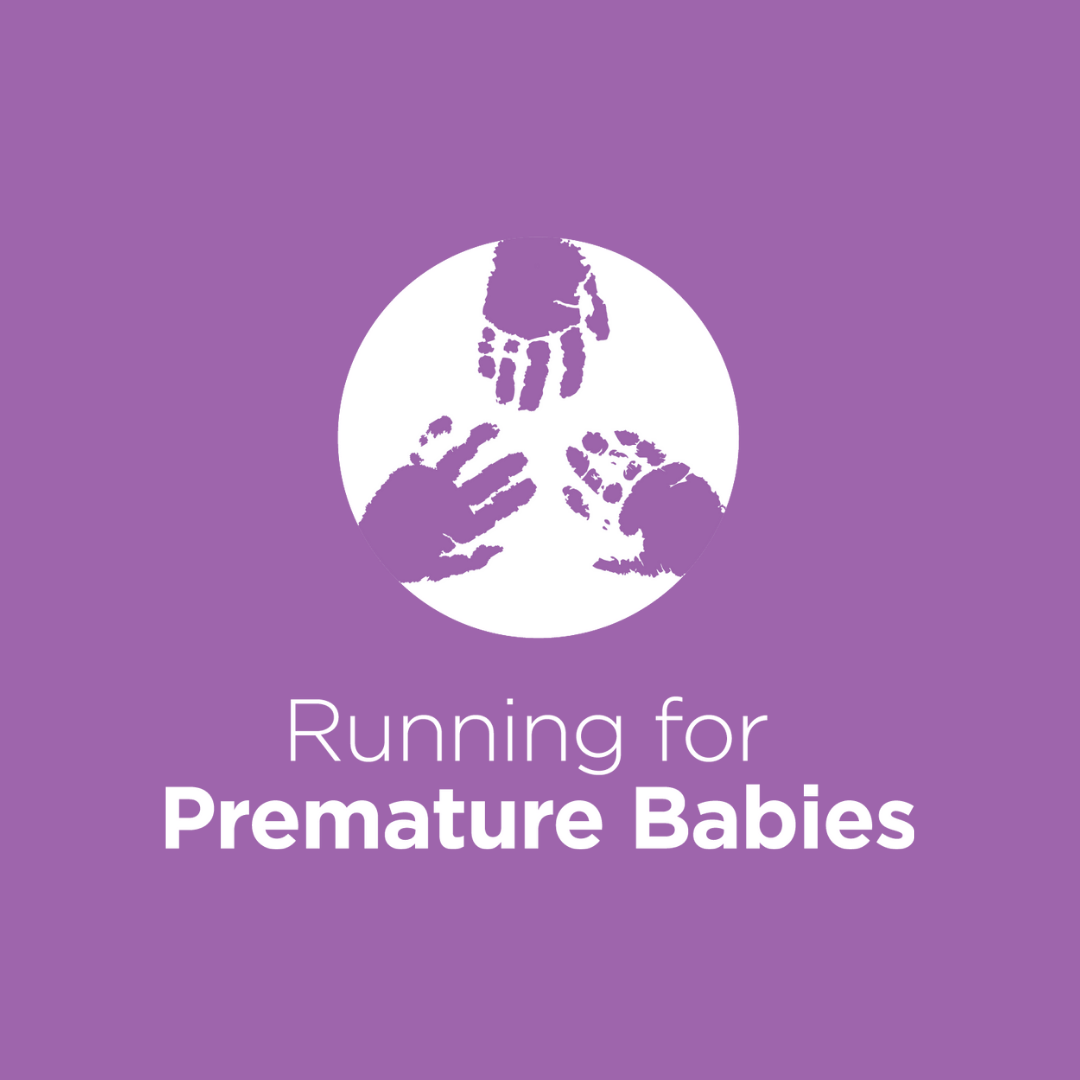 Louise Anne Jones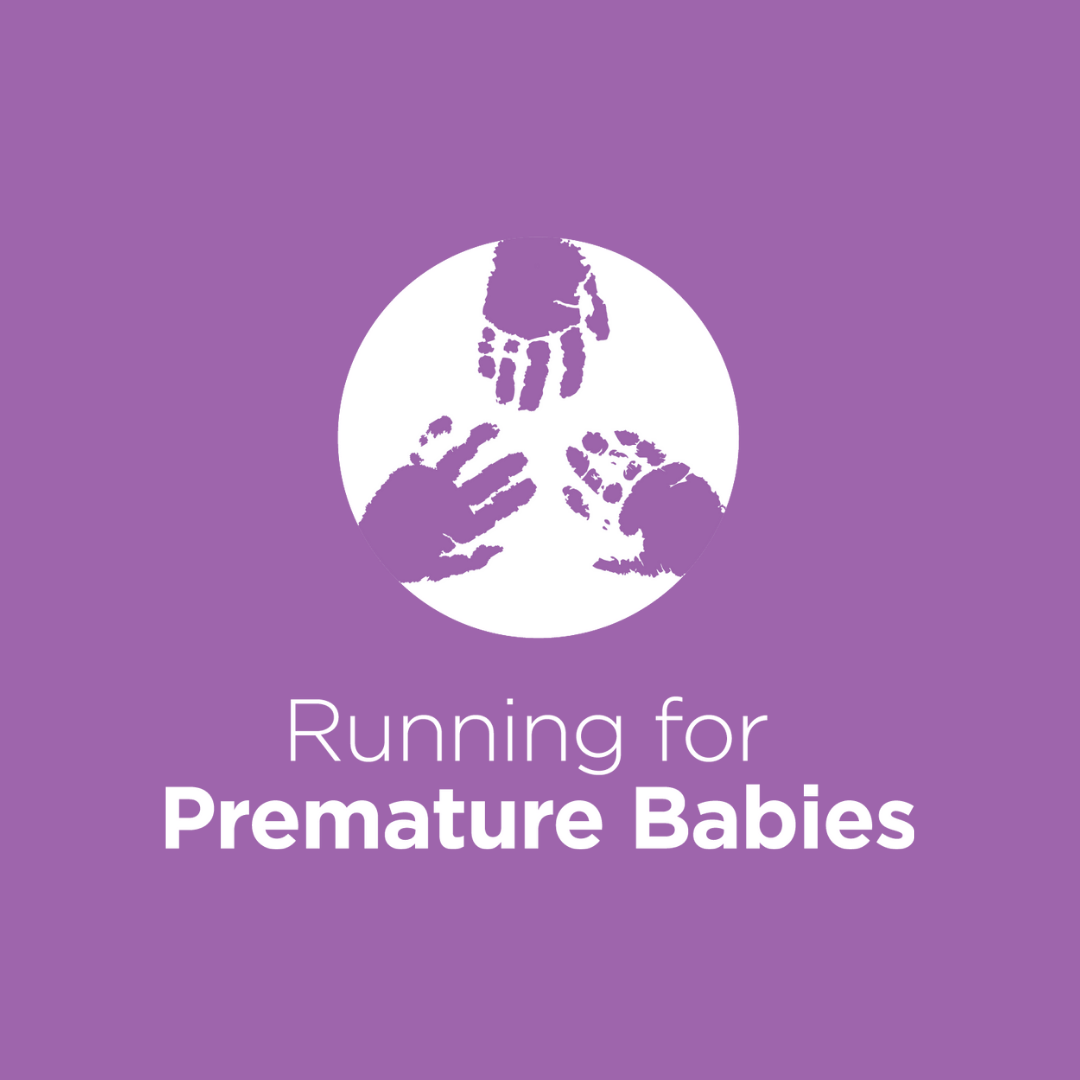 Dale Jones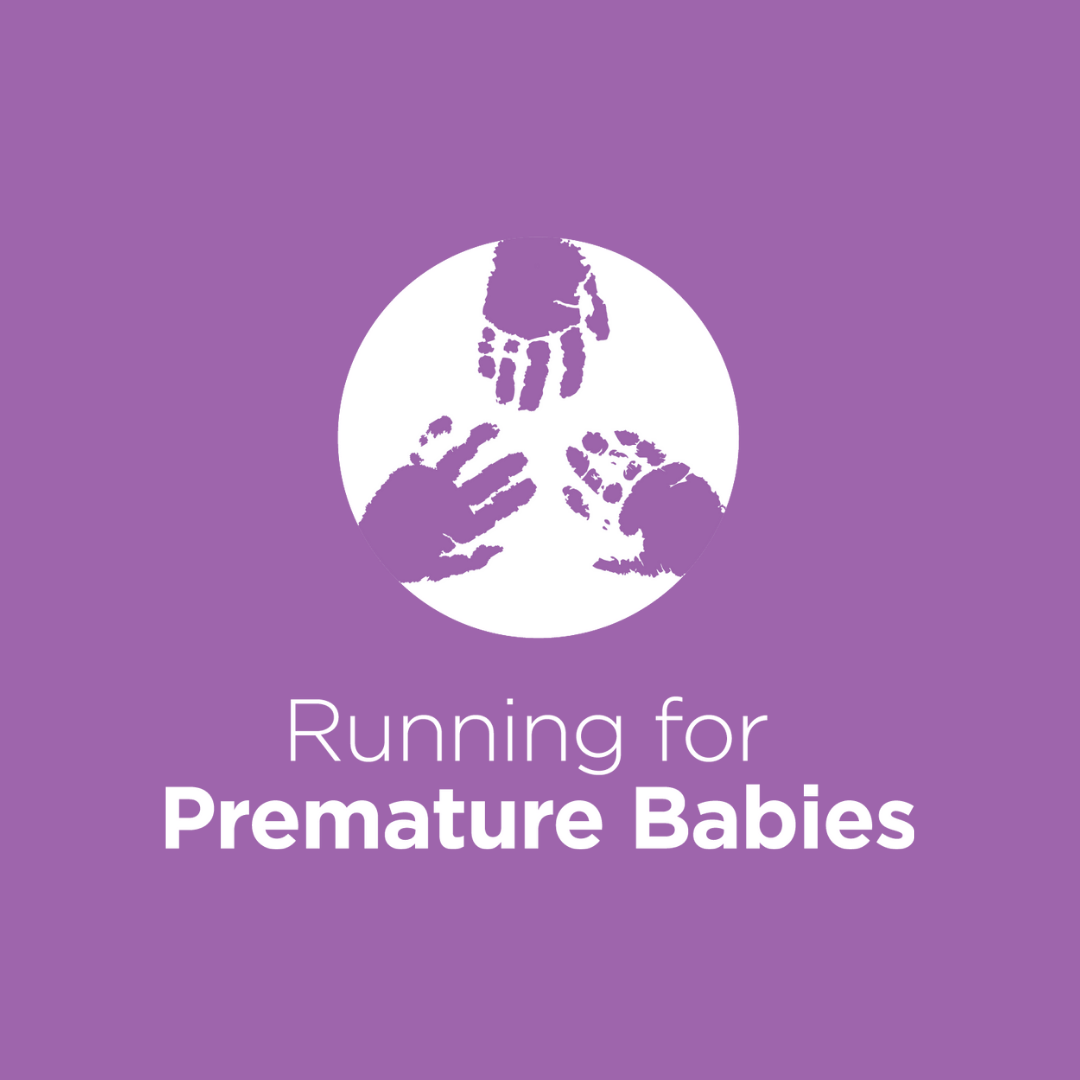 Emily Devlin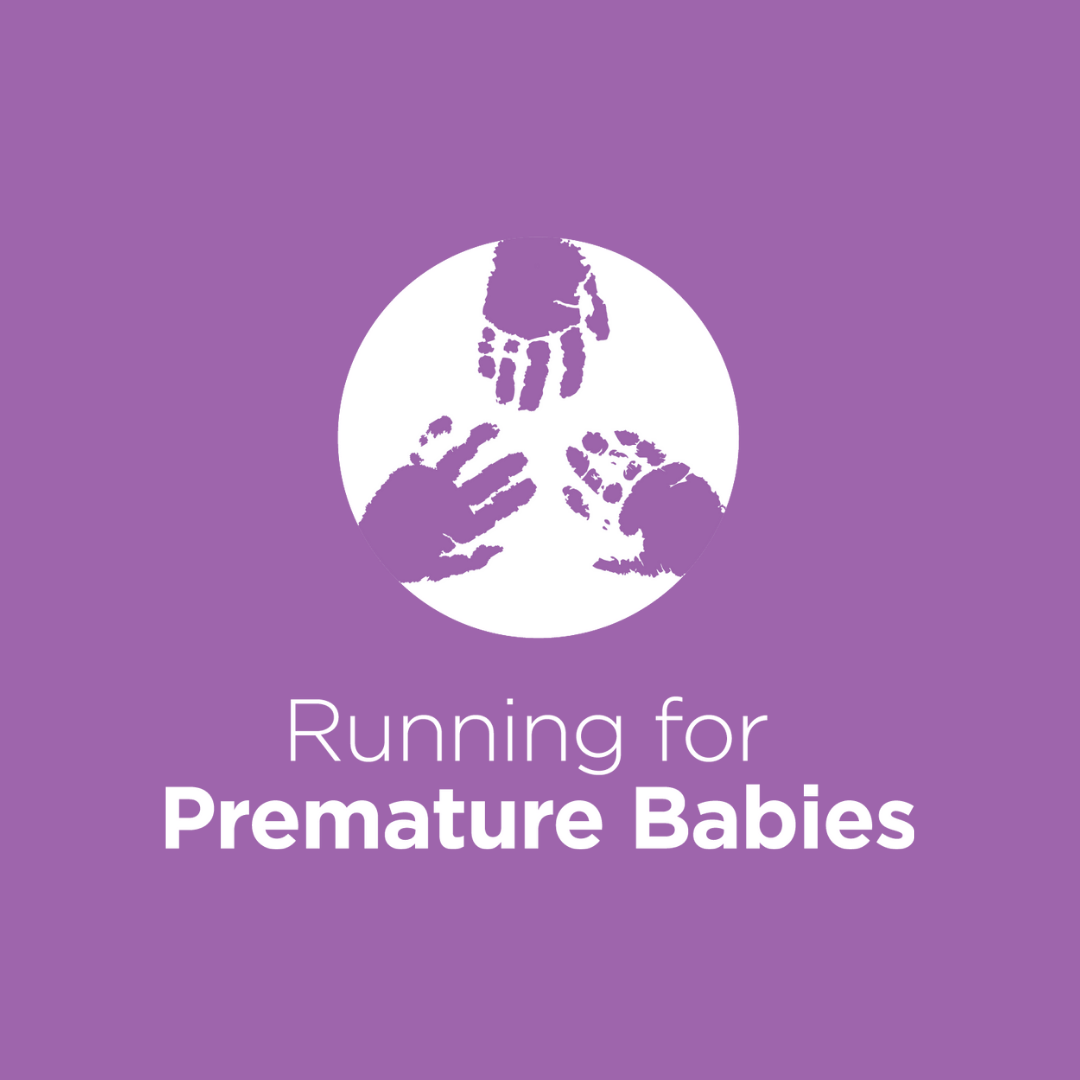 Geoff Wilkins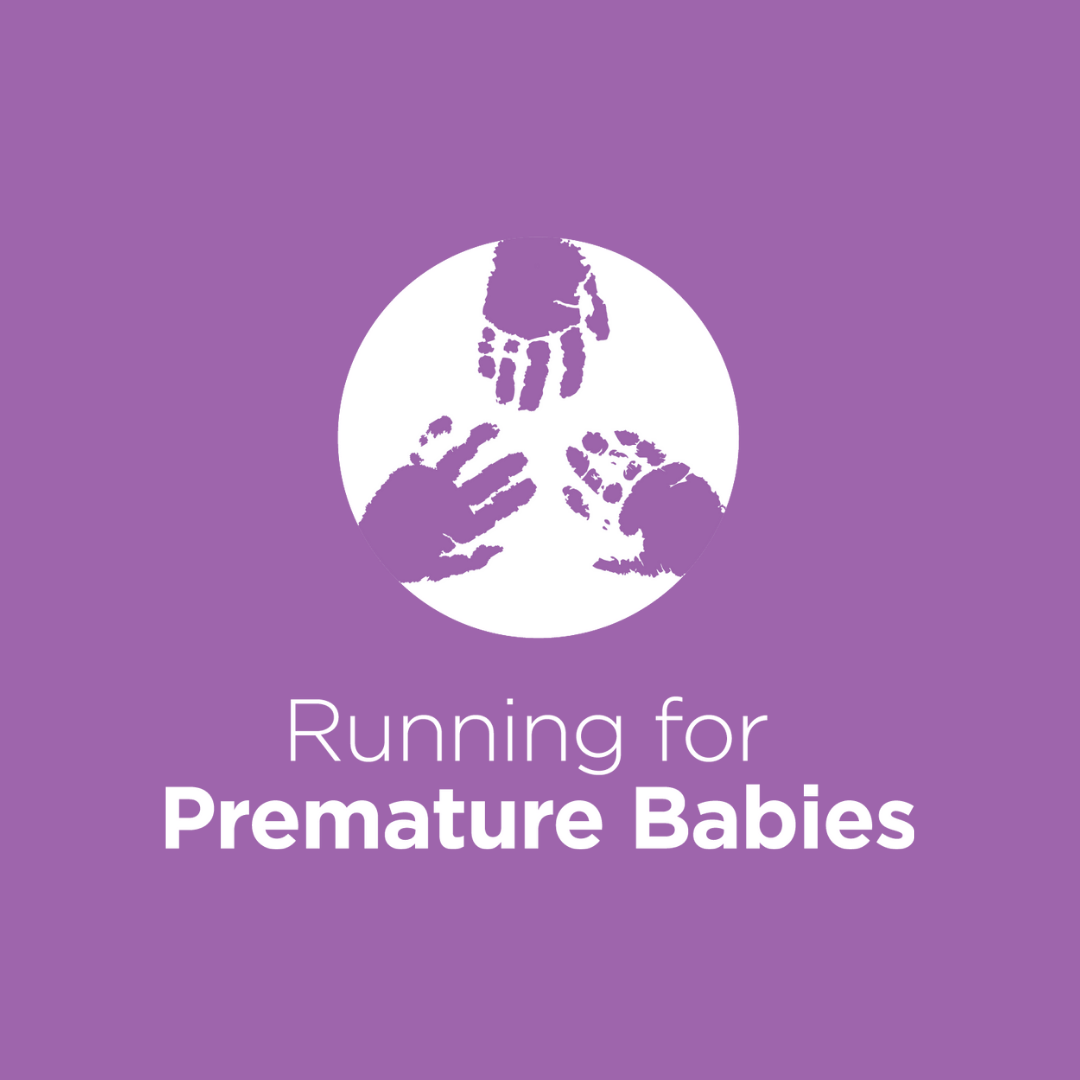 Bianca Isgro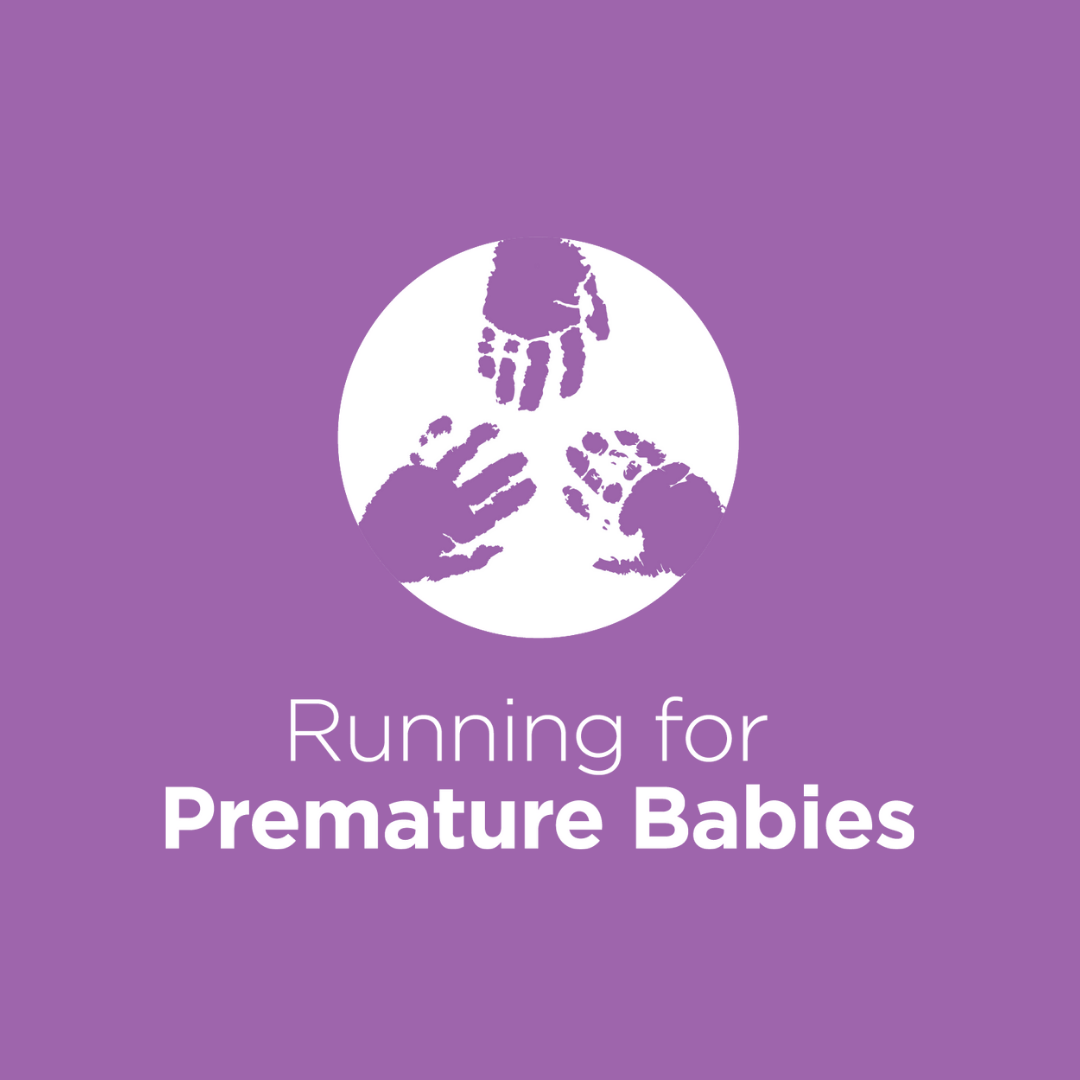 Kirsty Stuart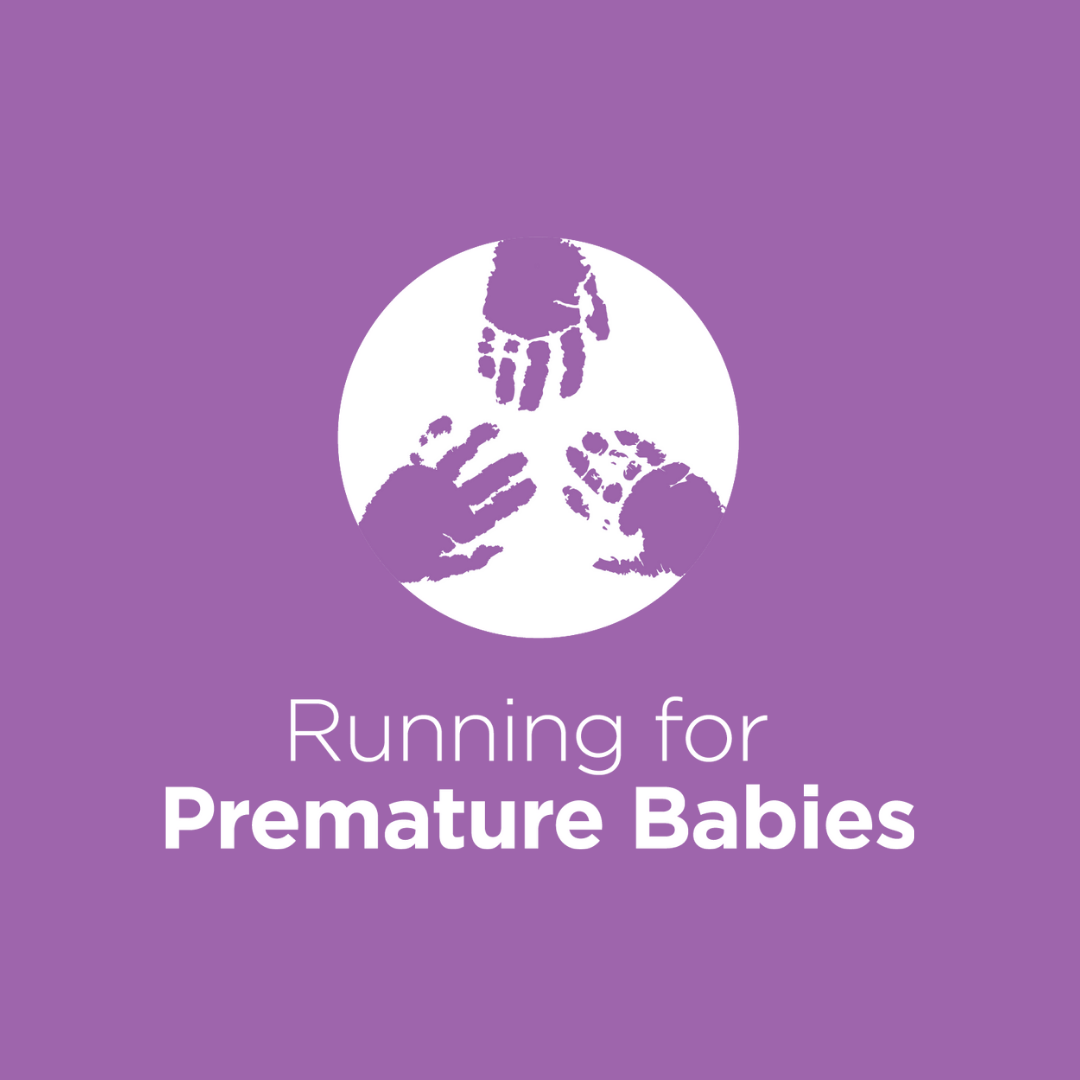 Meri Hardi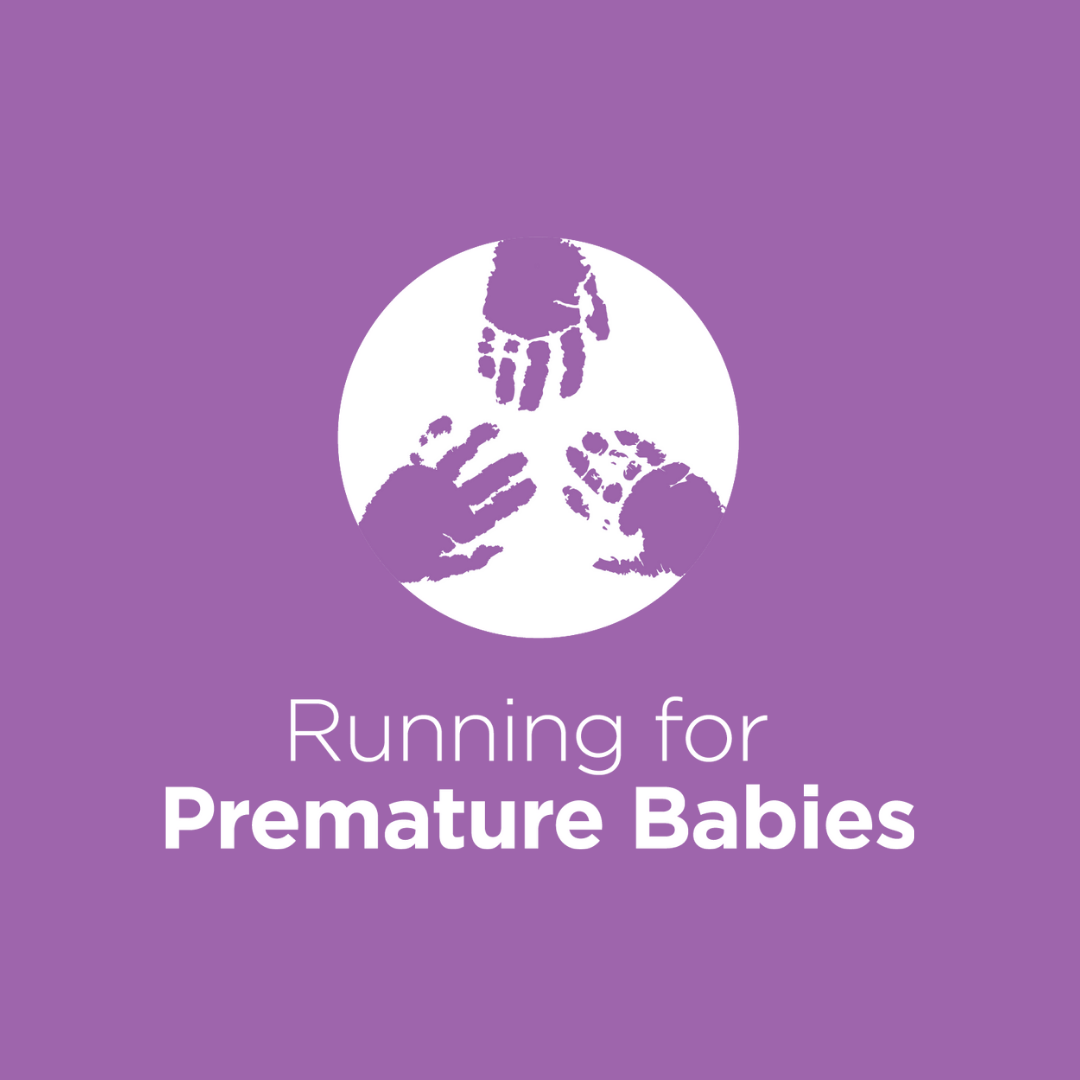 Noelle Burton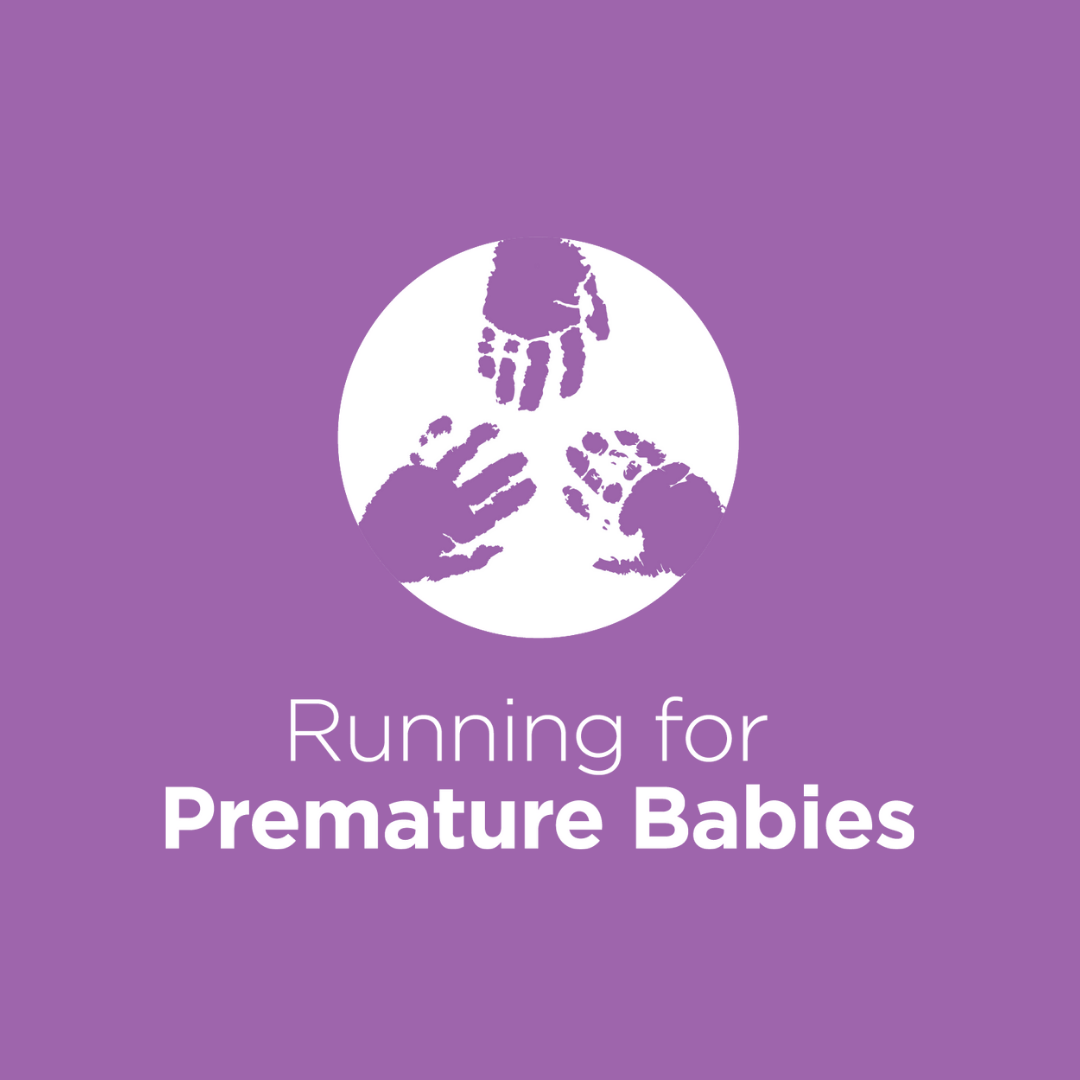 Moya Gibb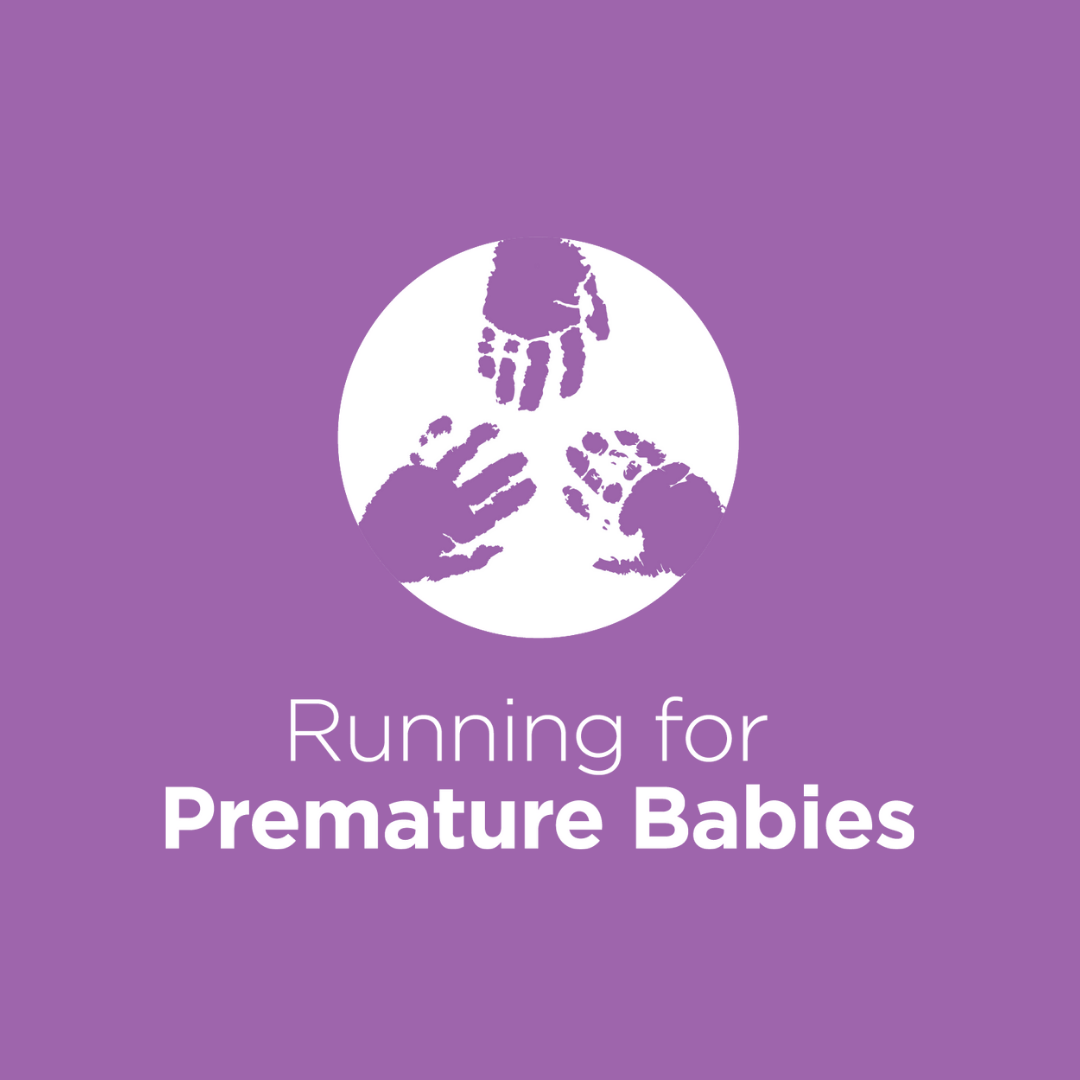 Robyn Smith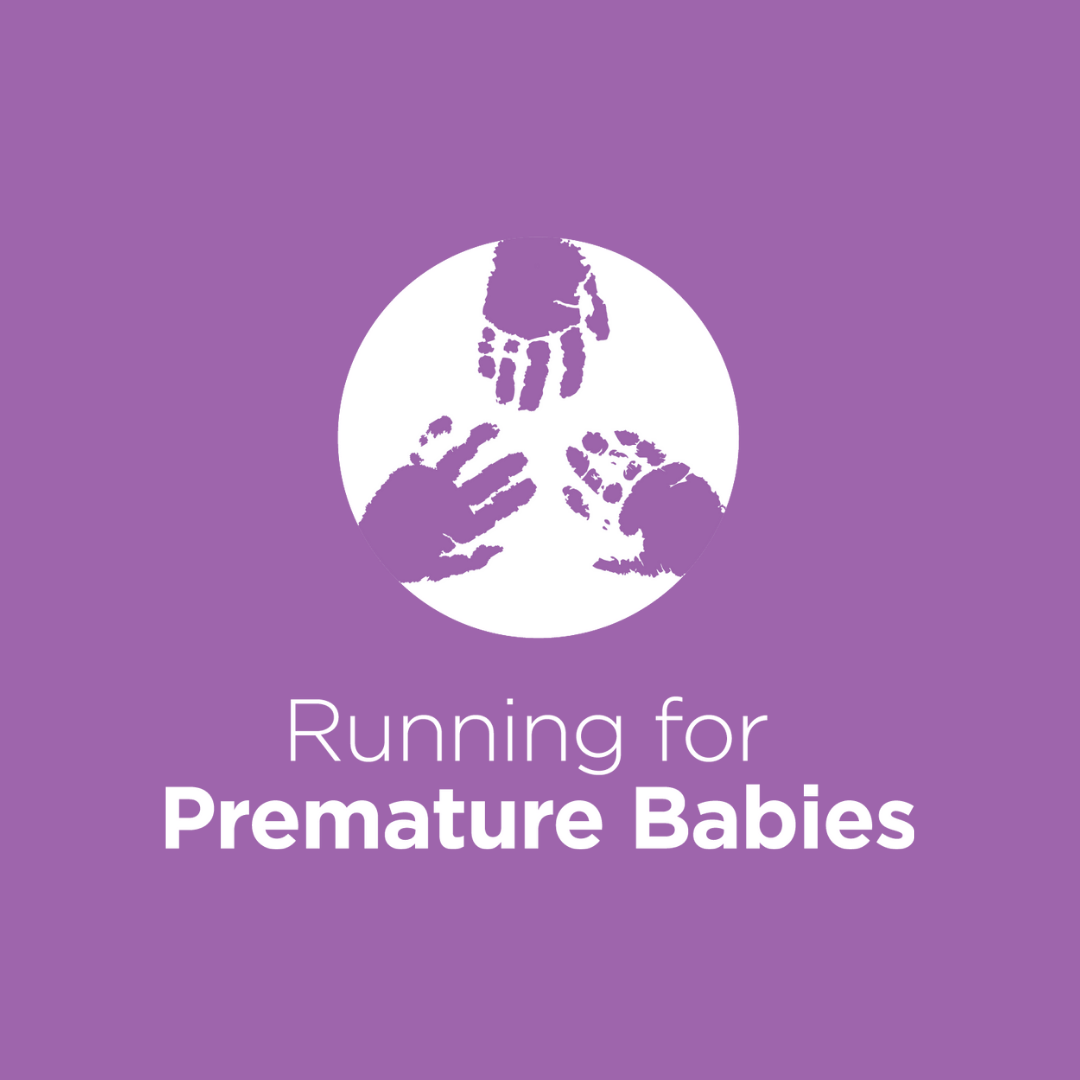 A K Debernardi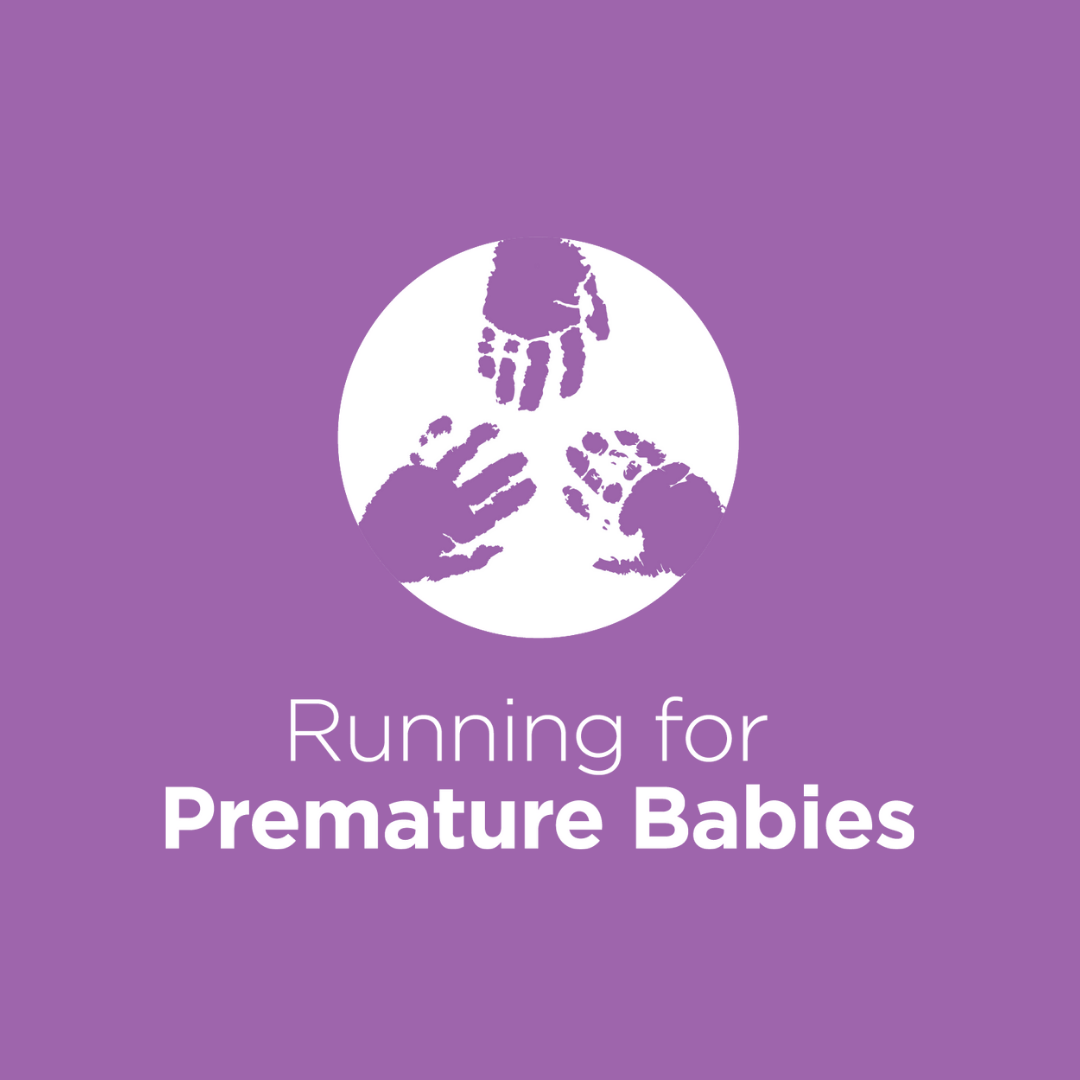 Pauline Quealy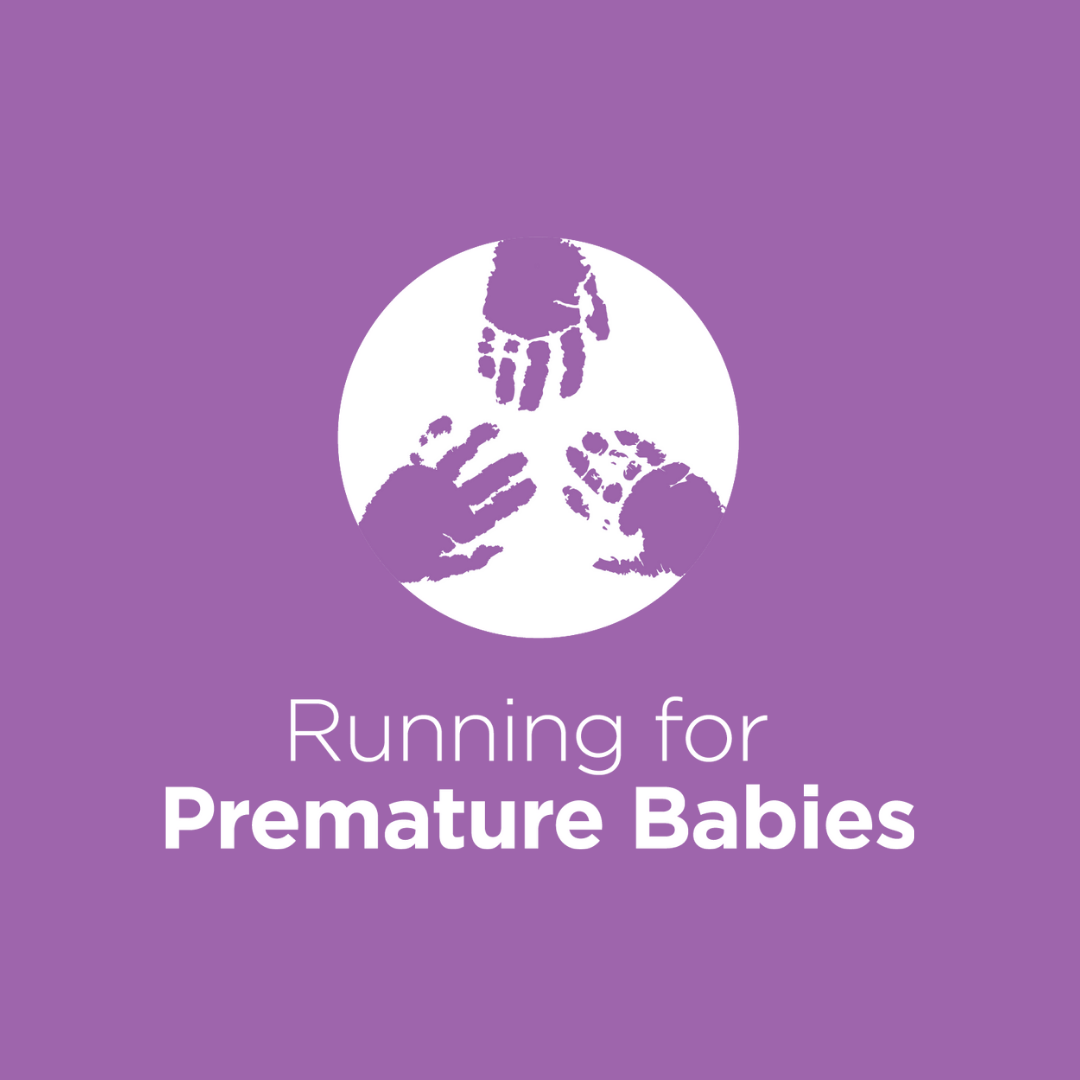 Louise Anne Jones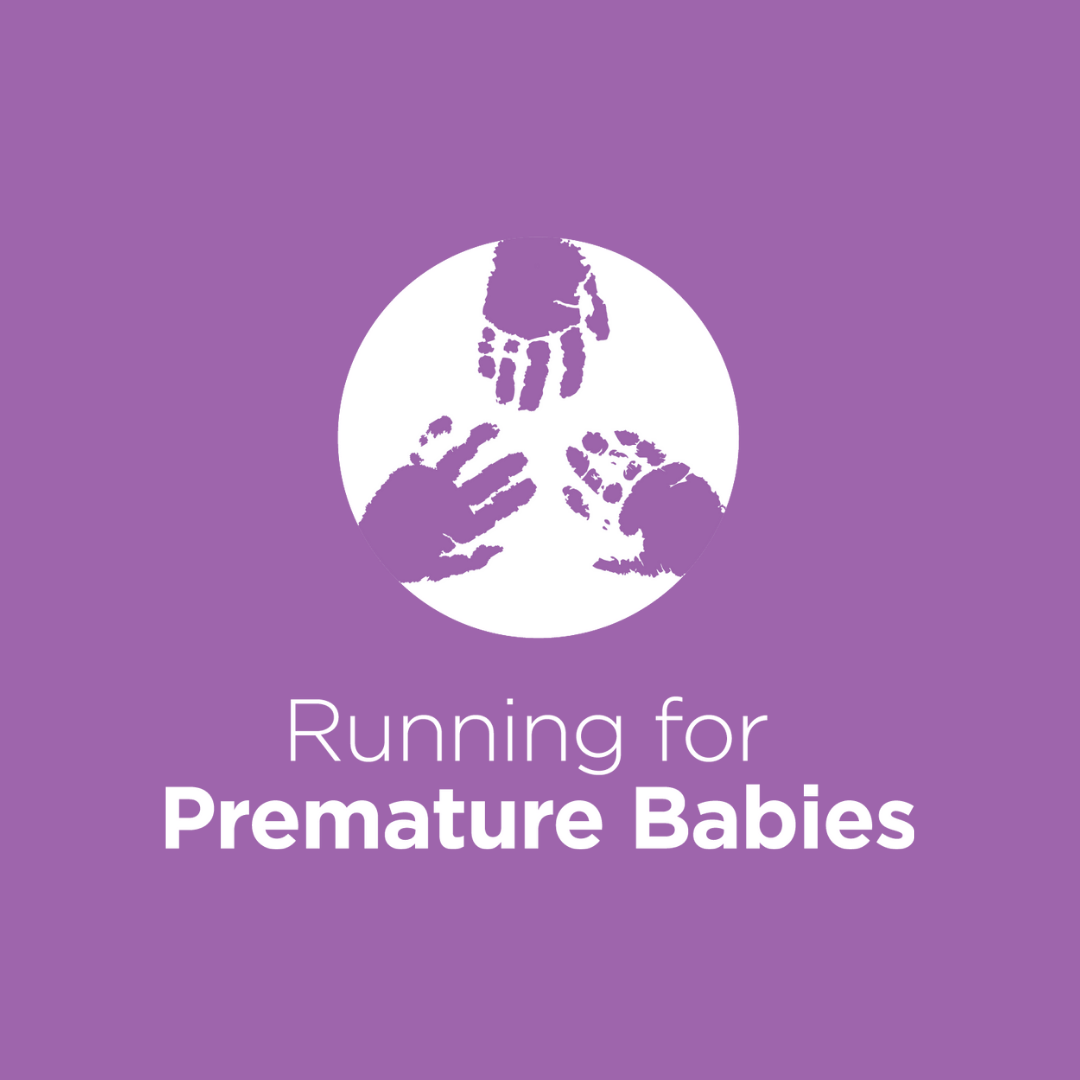 Deanna Gslluccio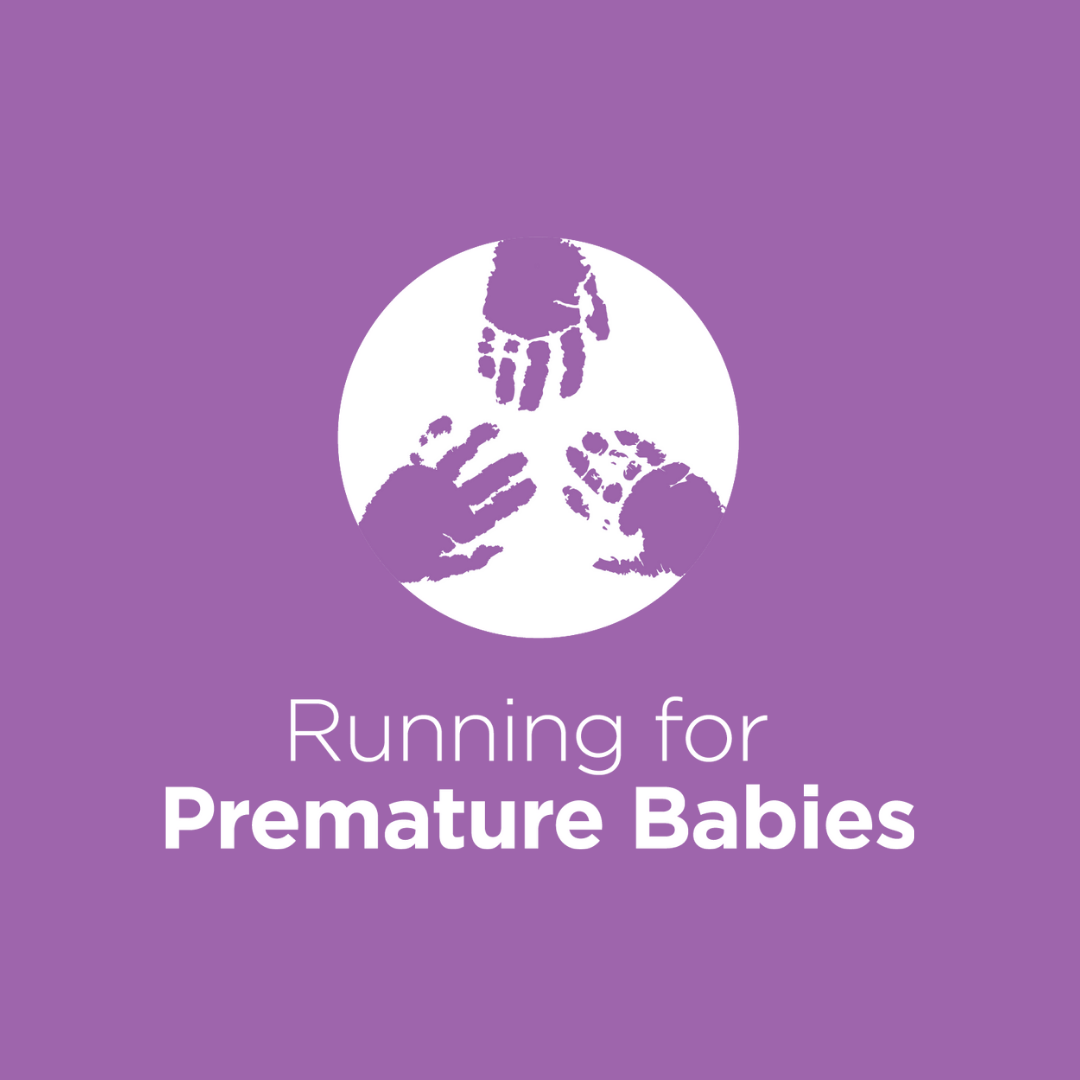 Melinda Ognjenovski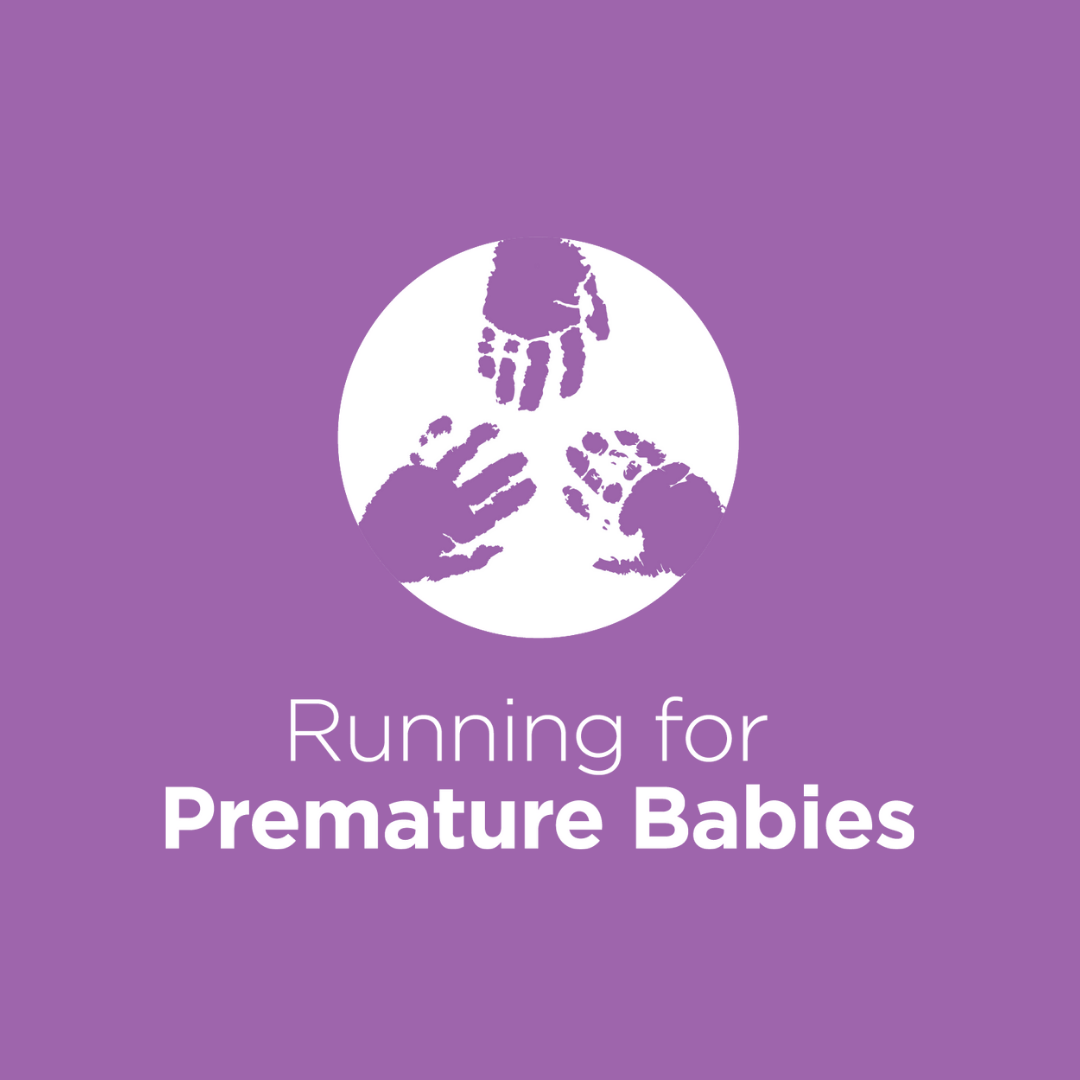 Susan Franklin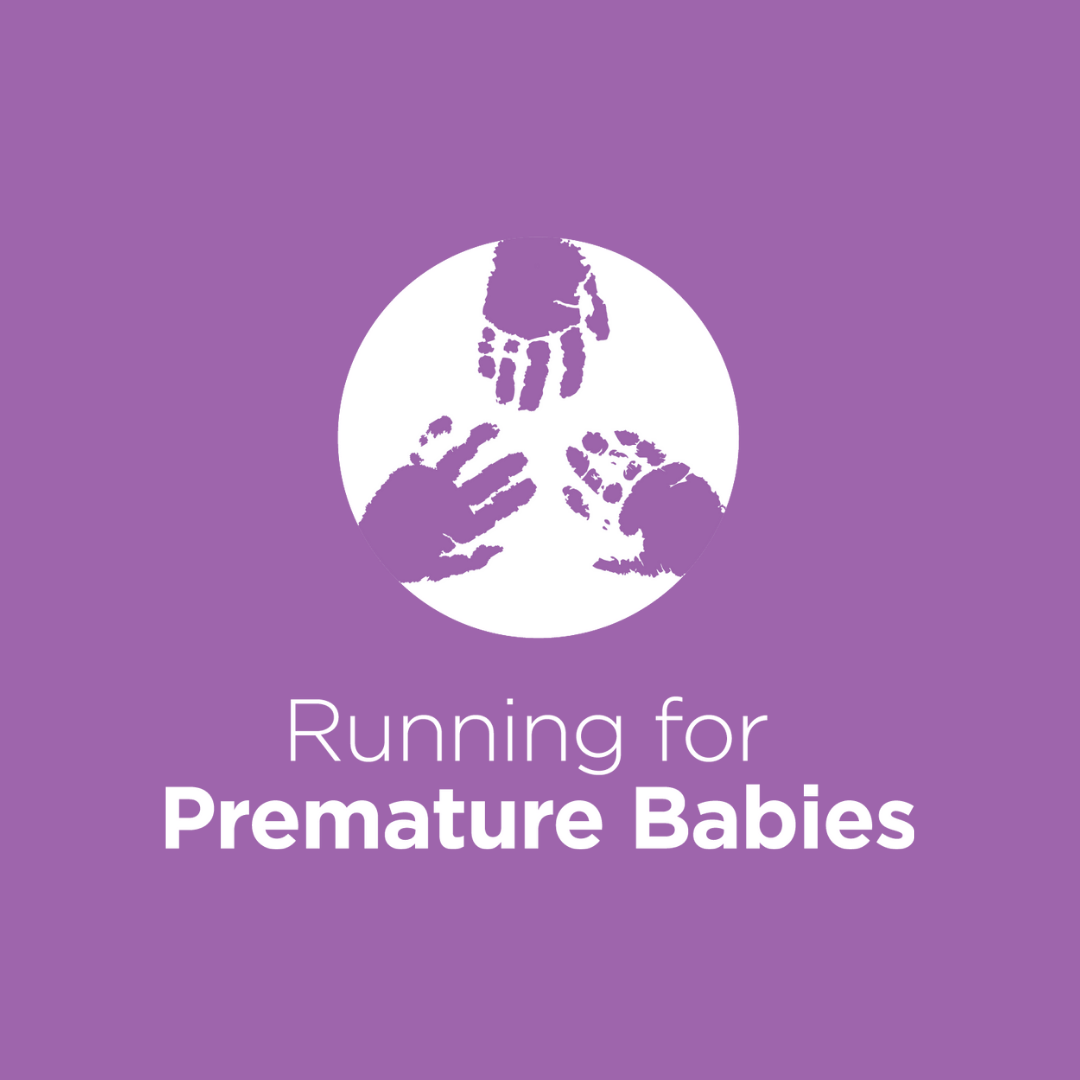 Desiree De Nicola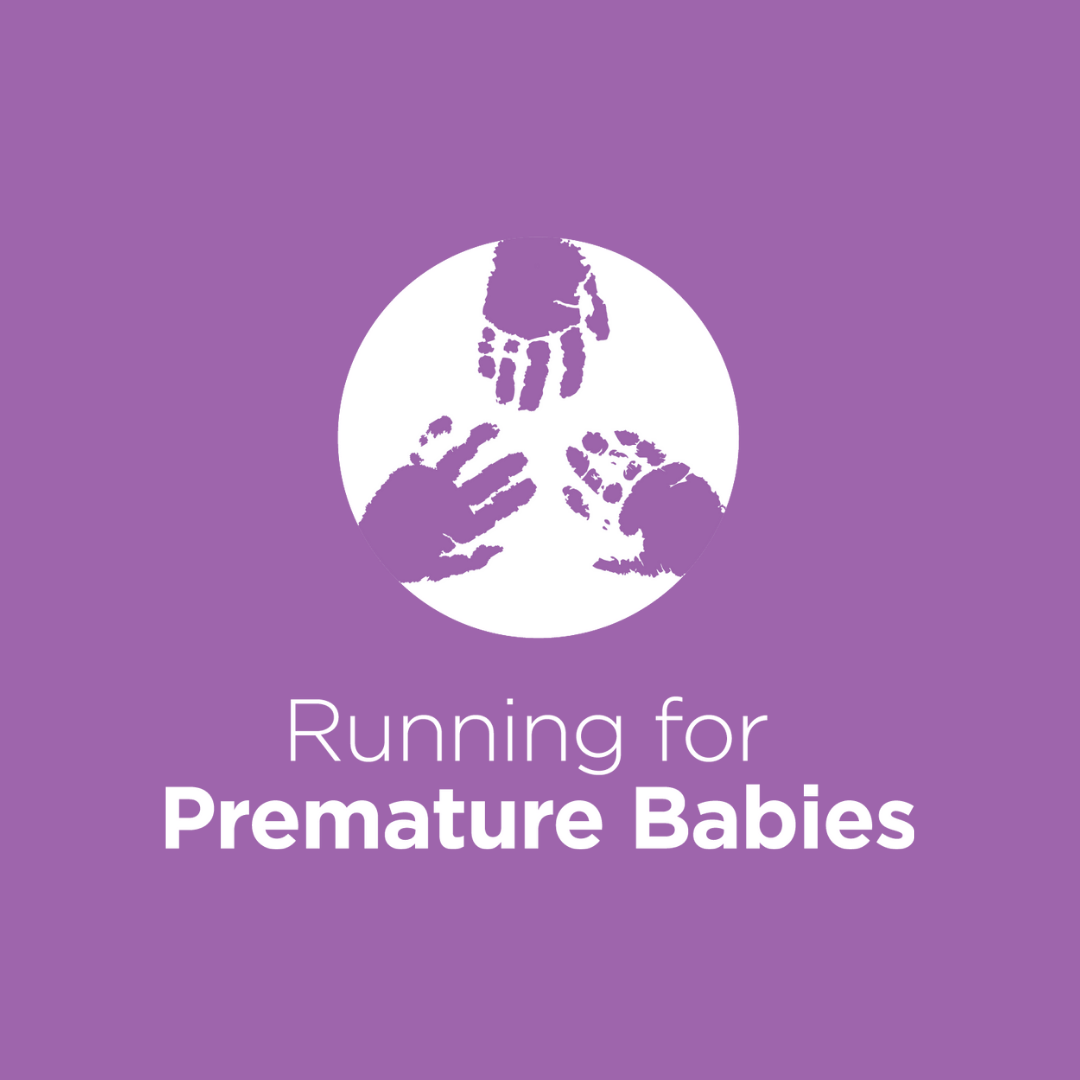 Olivia Price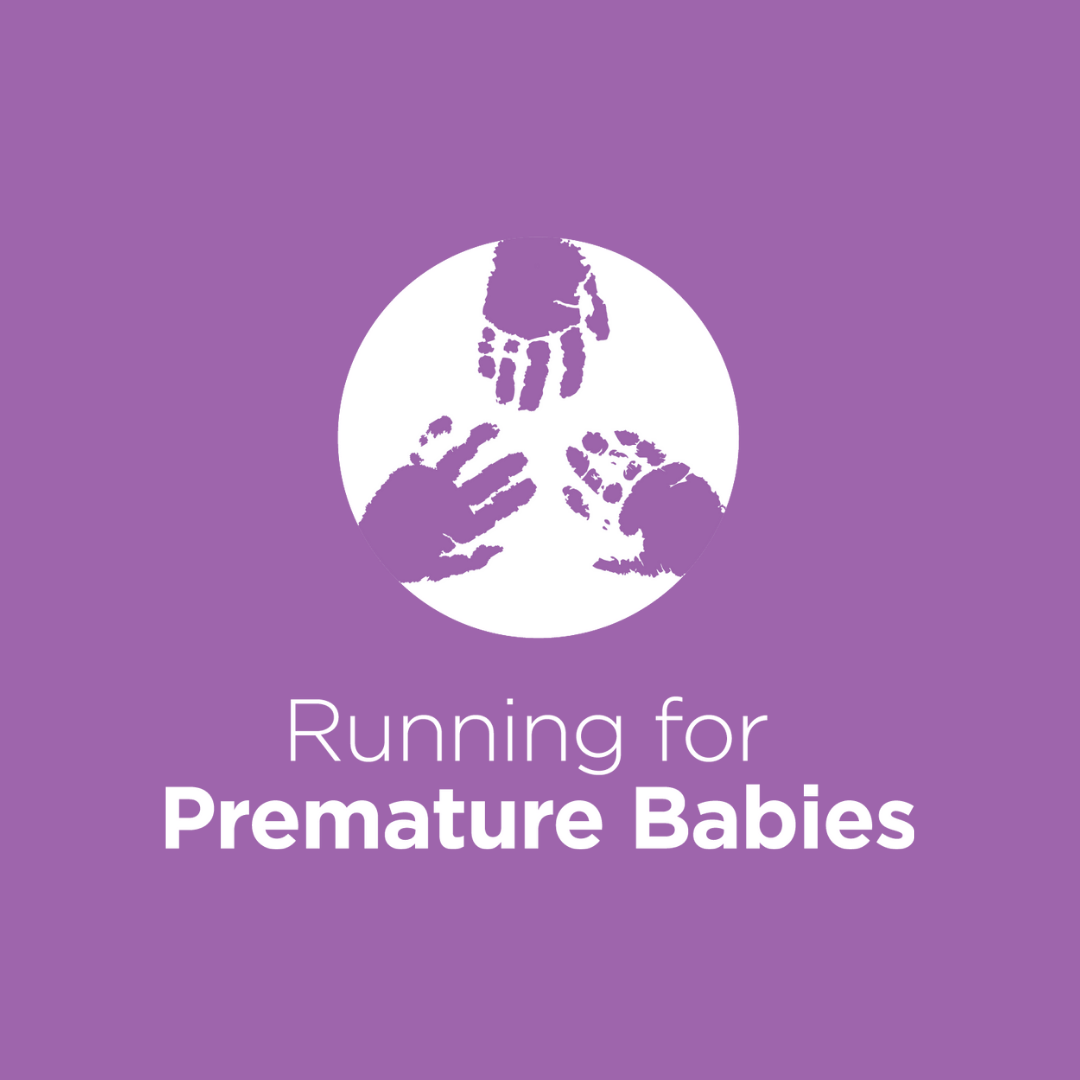 Bree O'donnell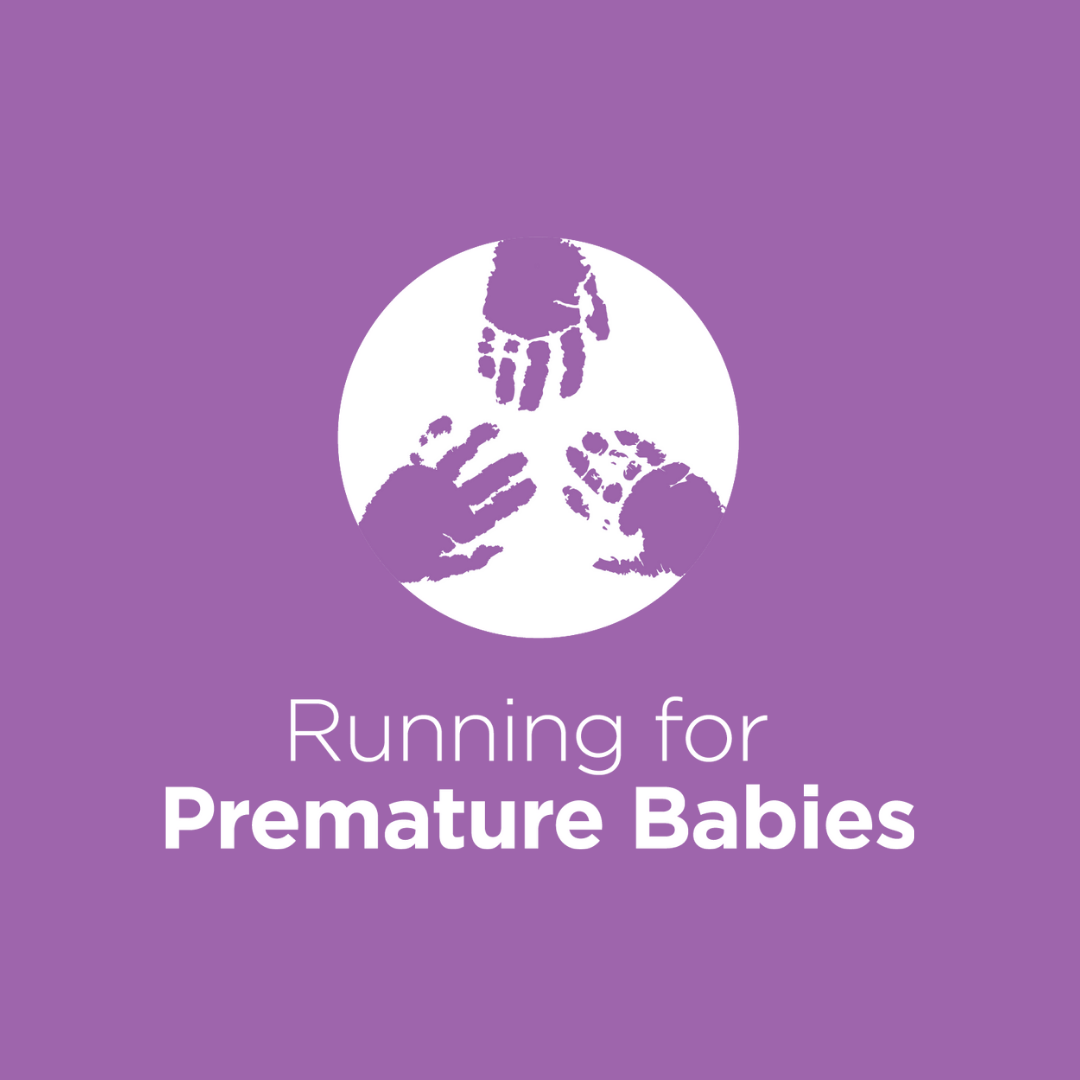 Sue Thavorn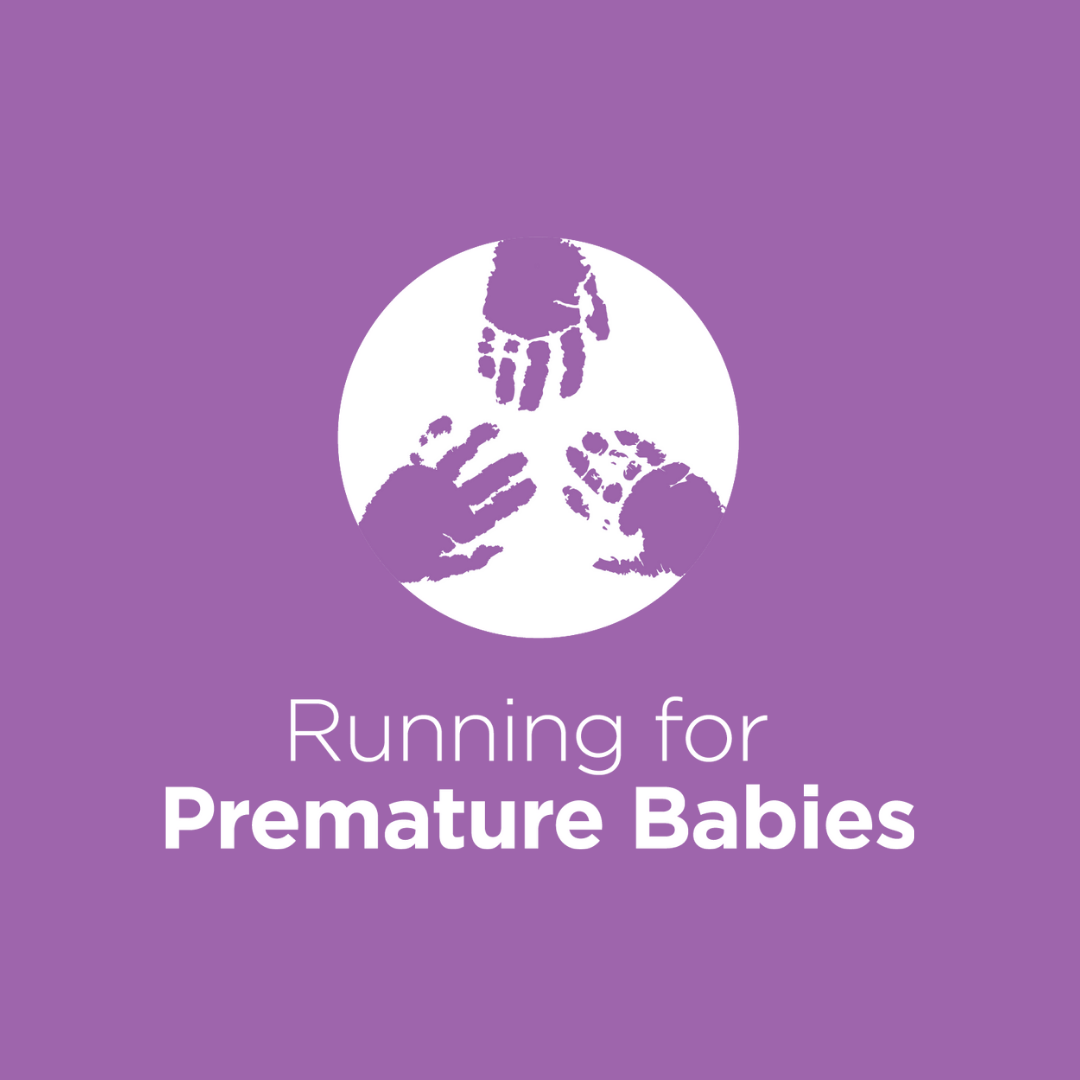 Kerry Henderson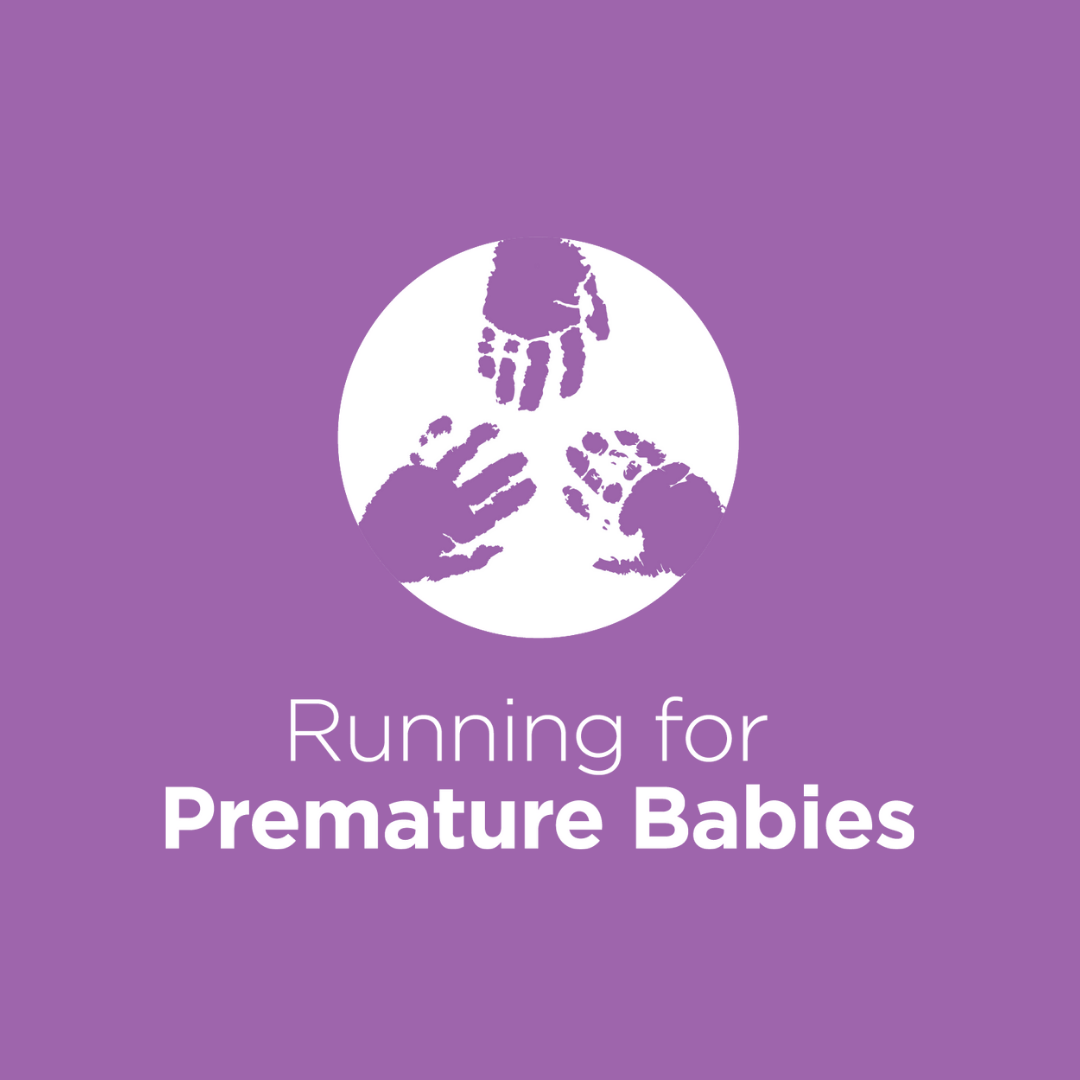 James And Lauren Bryce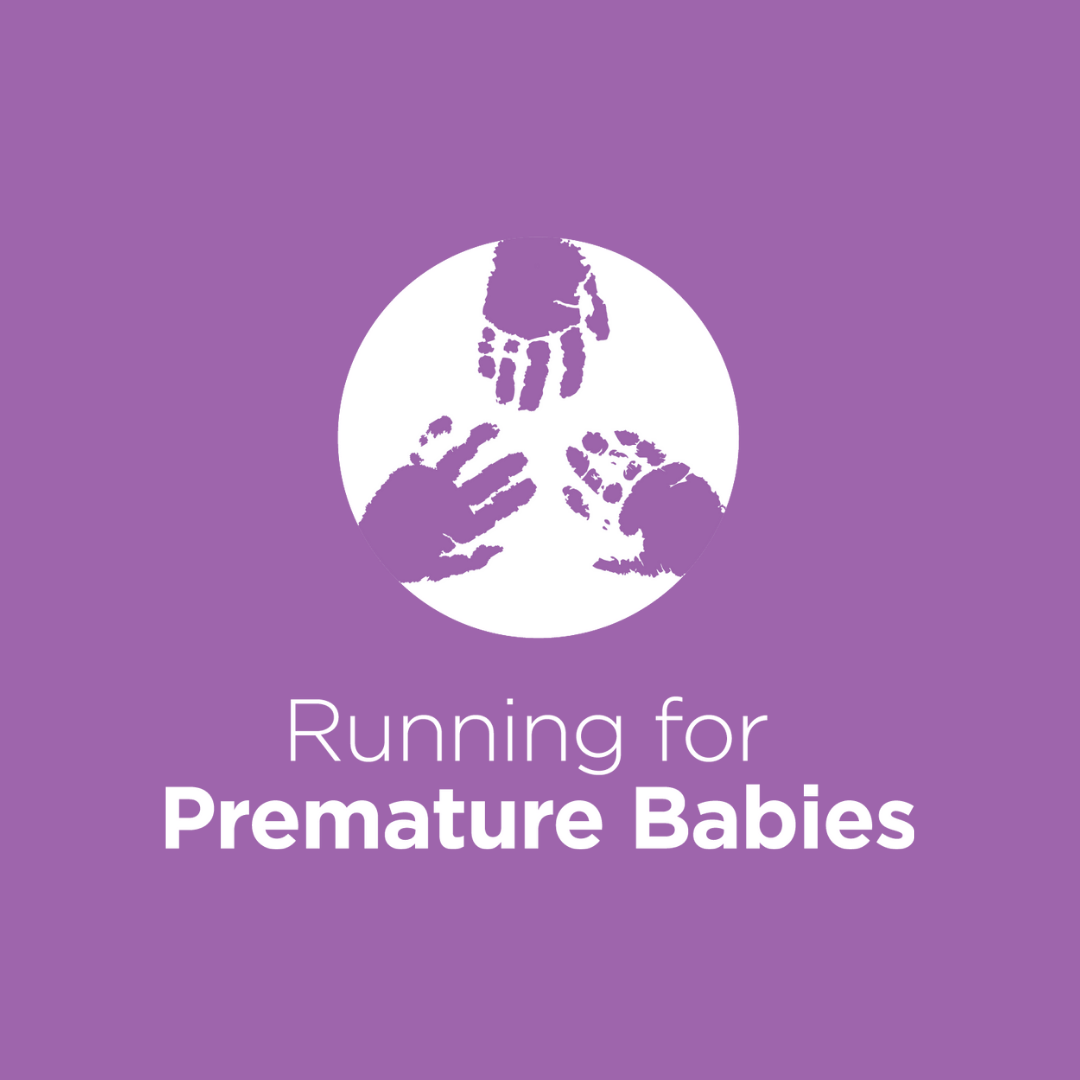 Tom, Al & Ziggy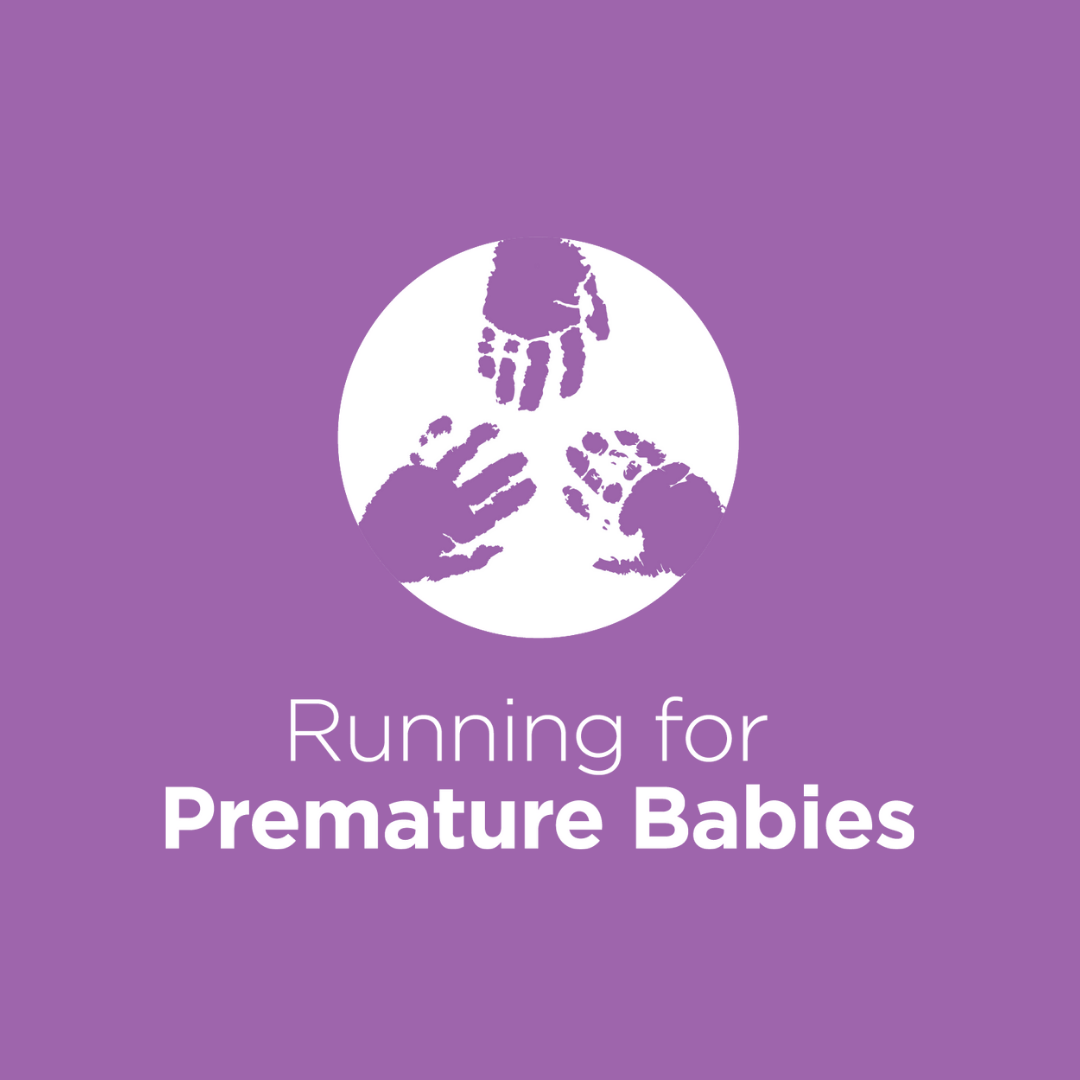 Anonymous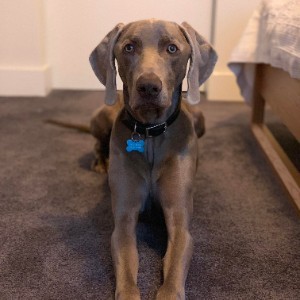 Marie Iorfino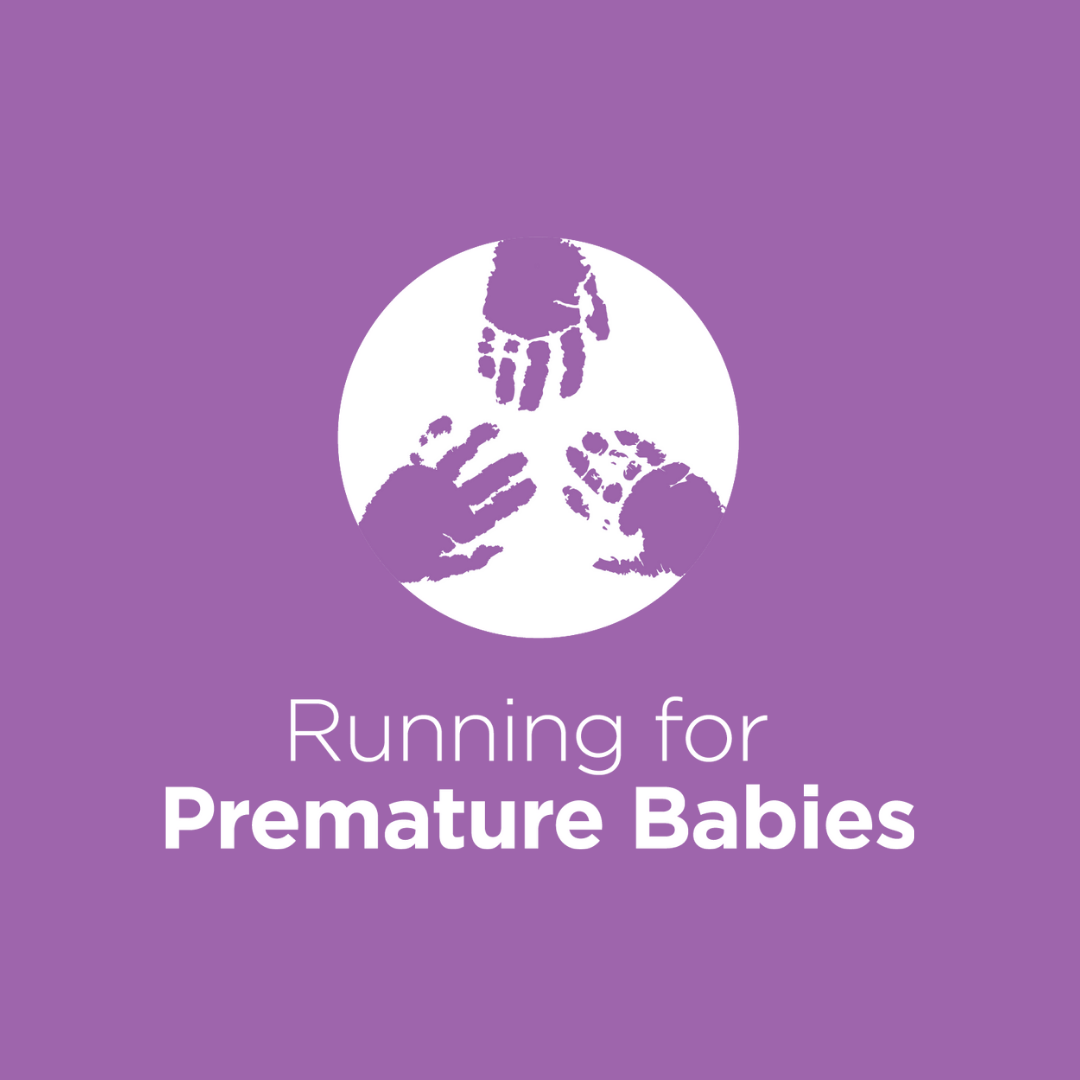 Amy Watterson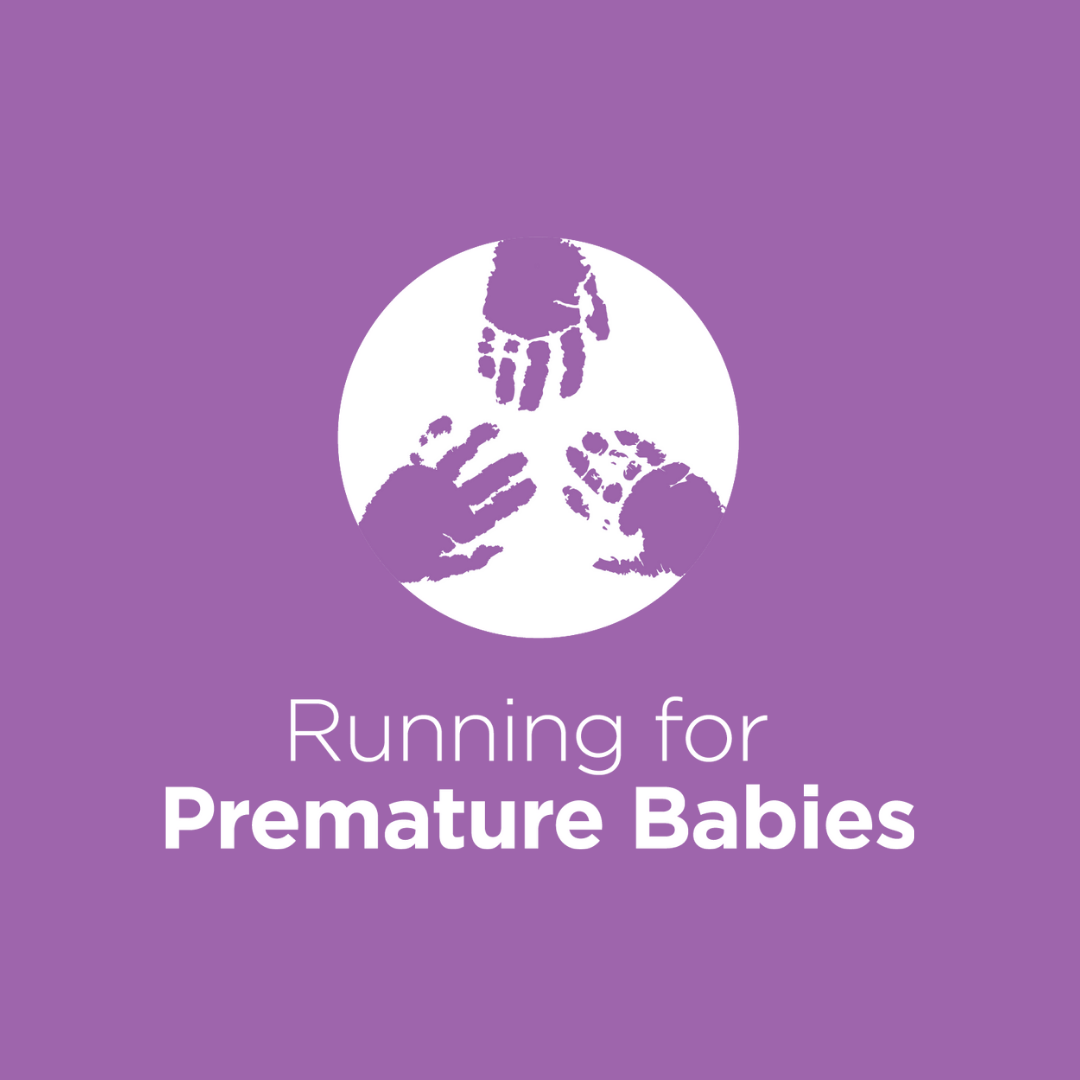 Karen Watterson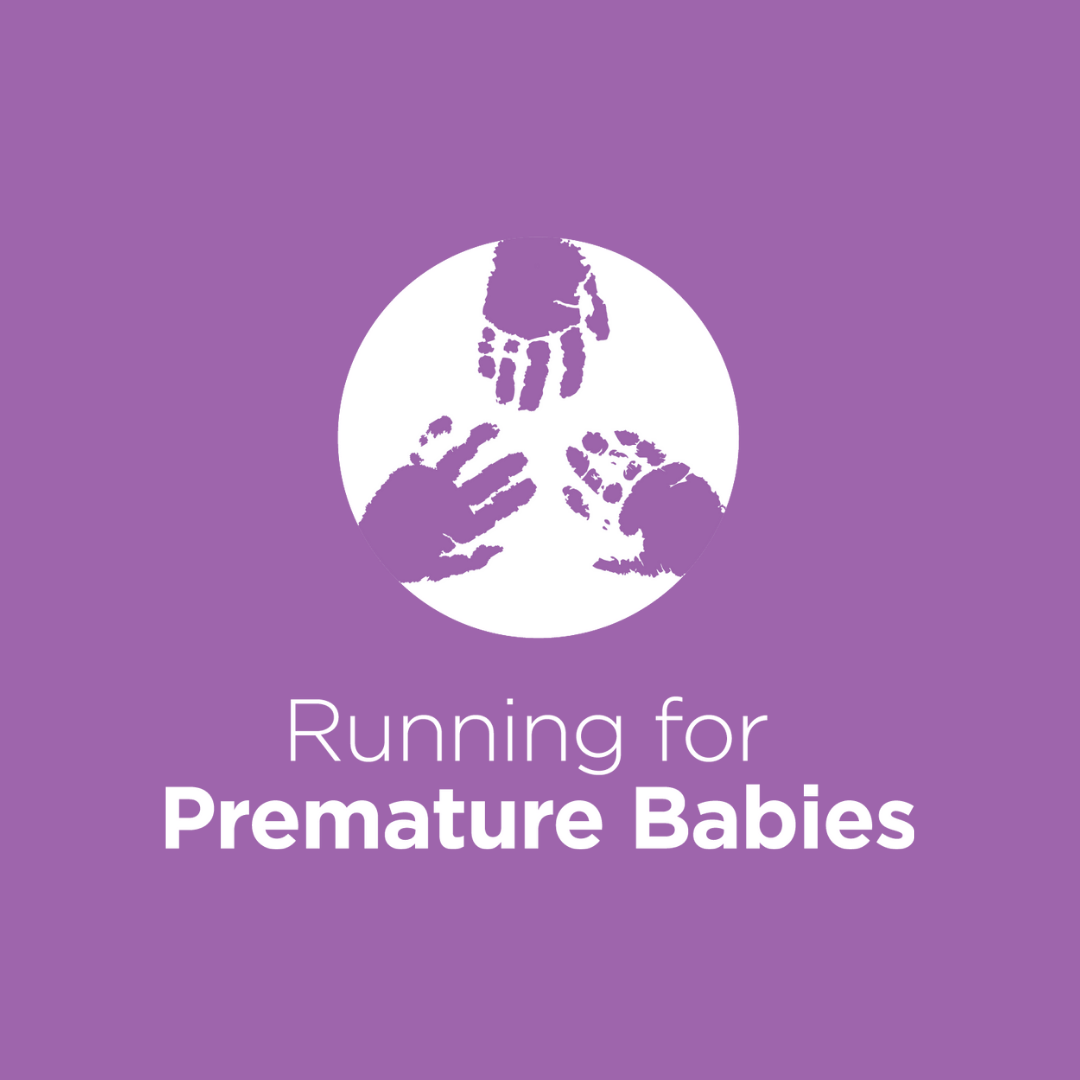 Ben Jones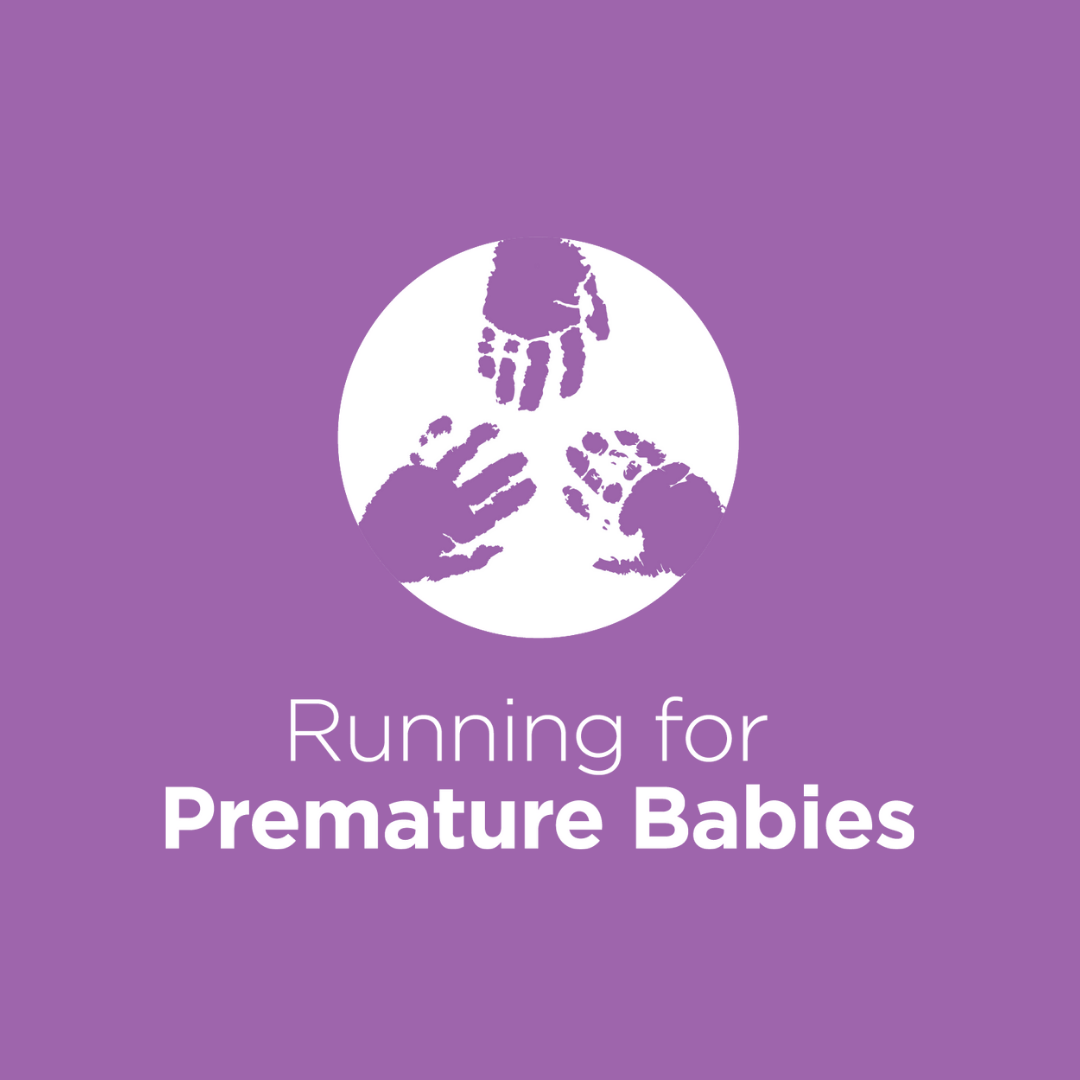 Prue Chambers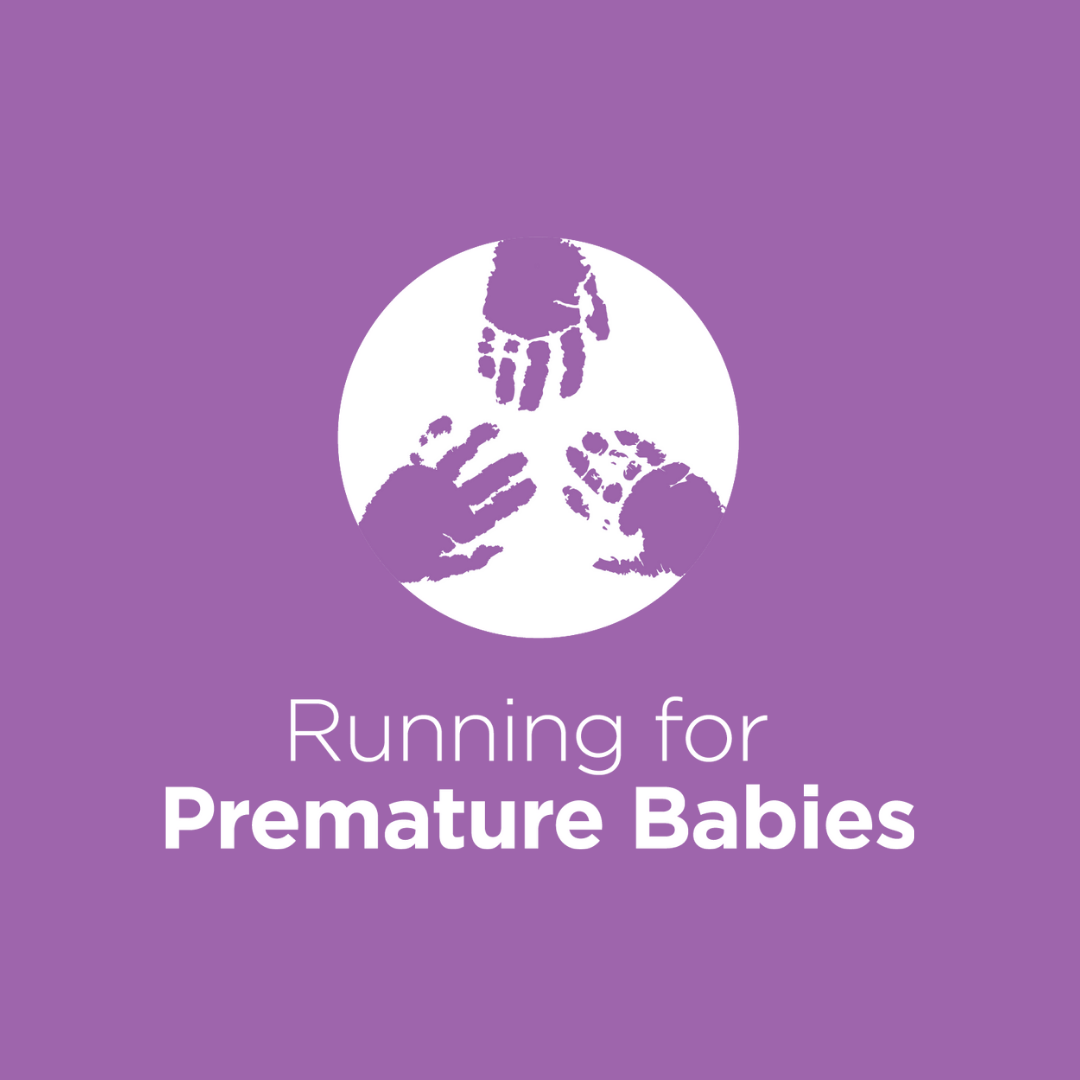 Kirst Cowan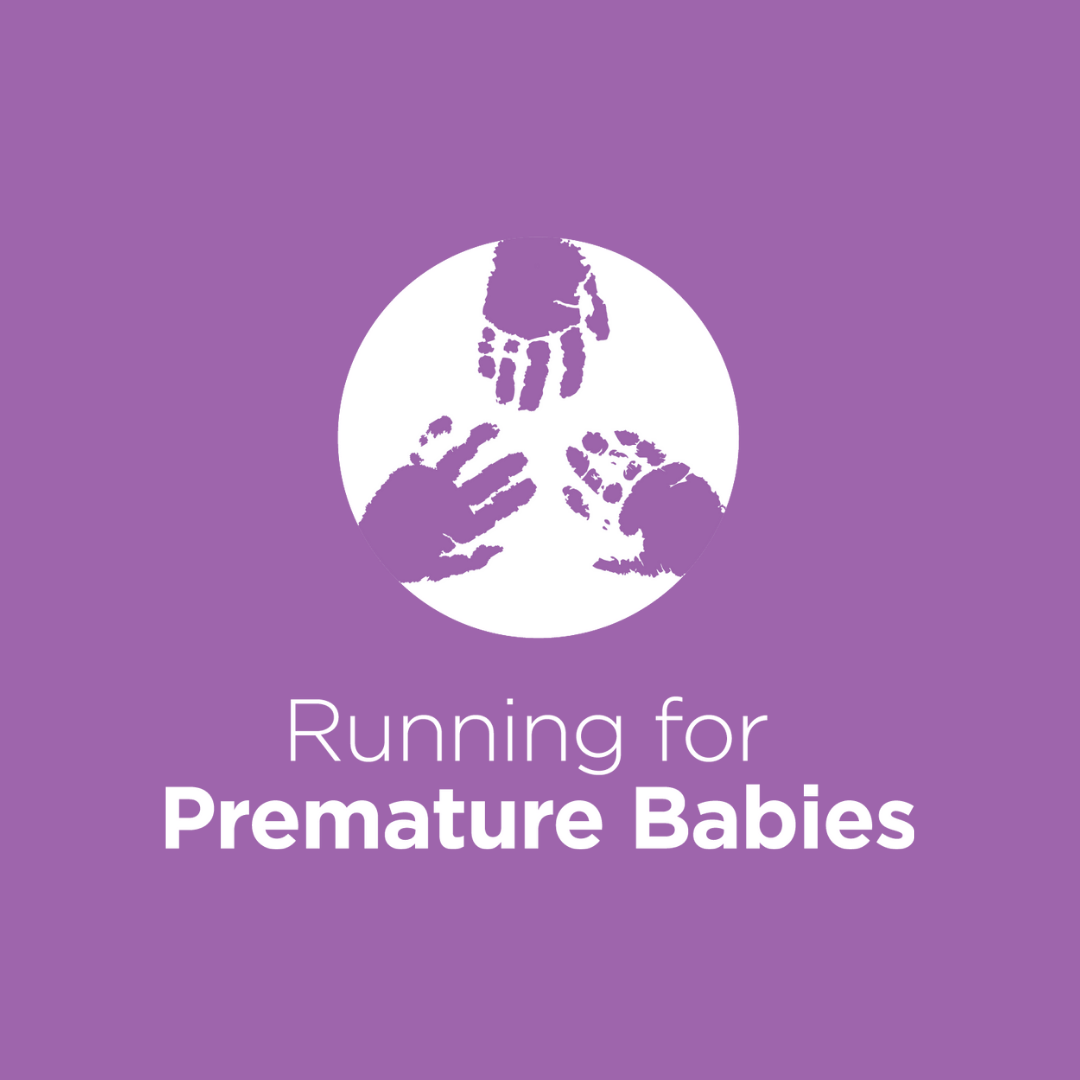 Kate, Joel And Harvey Blackett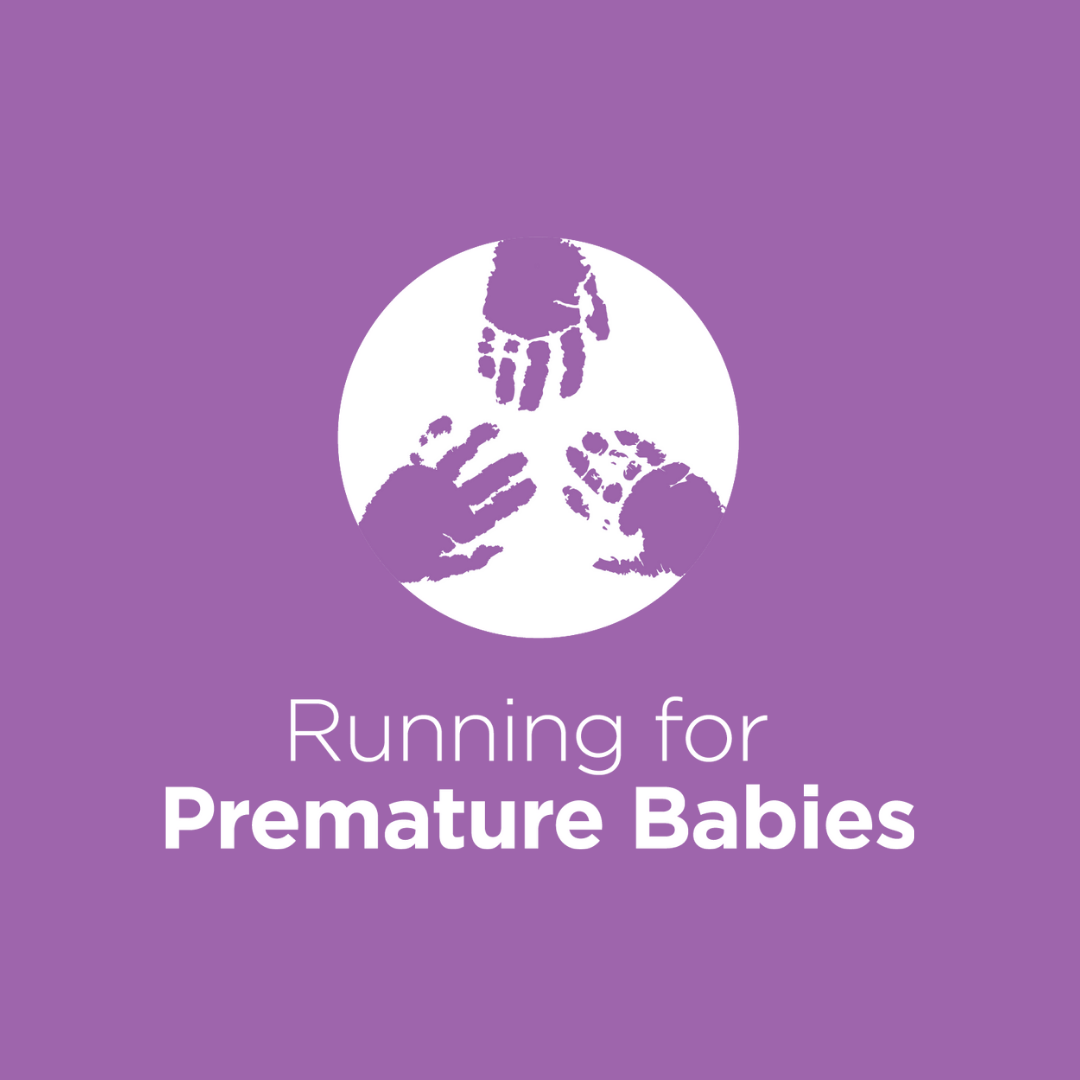 Louise Anne Jones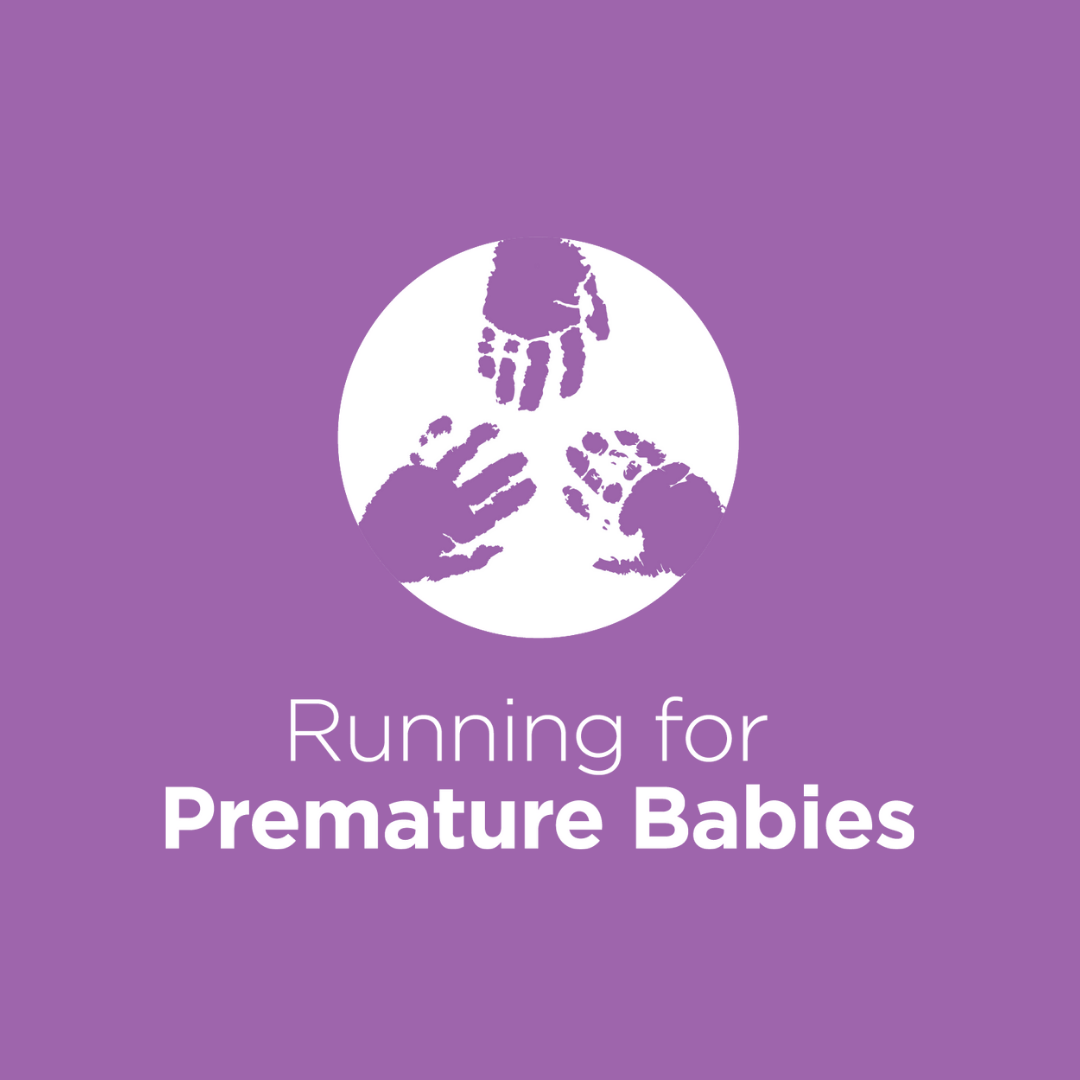 Louise Anne Jones