My 'Why'
This November I will run 50km (yes, in one go - at the annual GC50 event at Coolangatta) to raise money for premmie babies.
By supporting me in this quest you'll be helping the Running for Premature Babies charity to buy life-saving equipment and fund ground breaking research that gives critically ill and premature babies a better chance of survival.
This is a cause very close to my heart.  
My first 'babies' Lachie and Flynn turn 18 this December and I am so grateful that they are healthy and happy and about to embark on their next adventure of adulthood.  But they had a pretty rough start. 
Born 10 weeks premature, they faced a number of challenges throughout their first 8 weeks of life as they were confined to hospital and in and out of the intensive care nursery. Between them they had a hole in their heart, a bleed on their brain and blood infections; and required oxygen, blood transfusions and could only be fed via feeding tubes until they were 5 weeks old.  
Then came weeks, months and years of tests to chart their growth and progress and they were often unwell as young children with chest infections, bronchiolitis, croup etc. But fast forward to now and they are just like any other teenagers and you'd never know that when they were born we were told they had a 60% chance of survival.
Still, they are the 'lucky' ones - there are so many families that face this unexpected scenario every week and tragically do not have the happy outcome that we got.  My heart breaks for every family that has to go through such devastating loss.
I love to run. I have completed about 7 half marathons and two full marathons, several triathlons and adventure races - however this will be my biggest challenge by far, a true test of my mind and body! November here in Queensland is HOT...and 50km is a long way!
So when my 50km gets too tough, I will concentrate on Henry, Jasper and Evan (the beautiful boys that Sophie and Ash Smith lost and the reason they founded Running for Premature Babies) and on Lachie and Flynn, pushing me on to do hard things.
Thanks for any support you can give.
Annie xx
Thank you to my Sponsors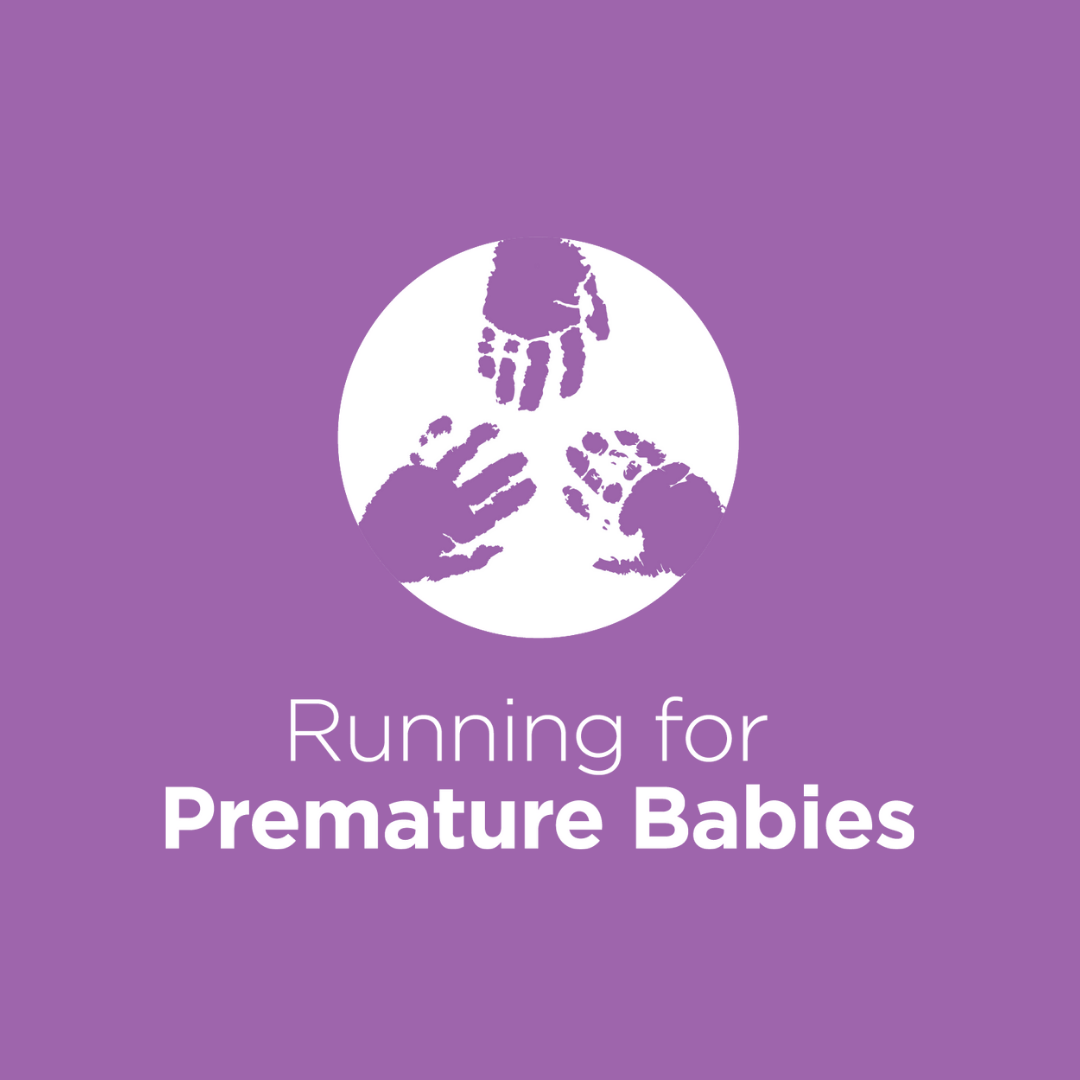 Murwillumbah Golf Club Members And Aveo Retirement Village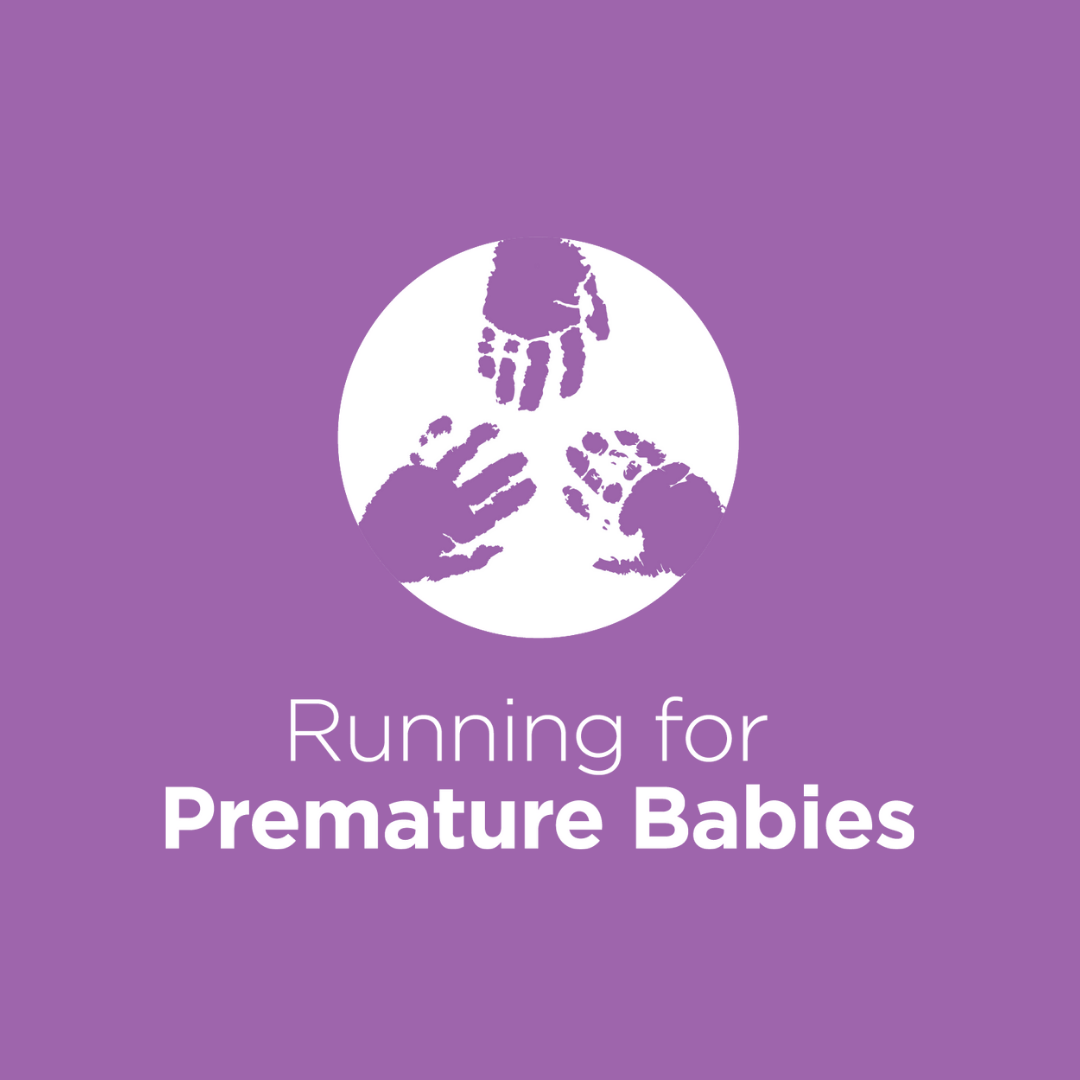 Robyn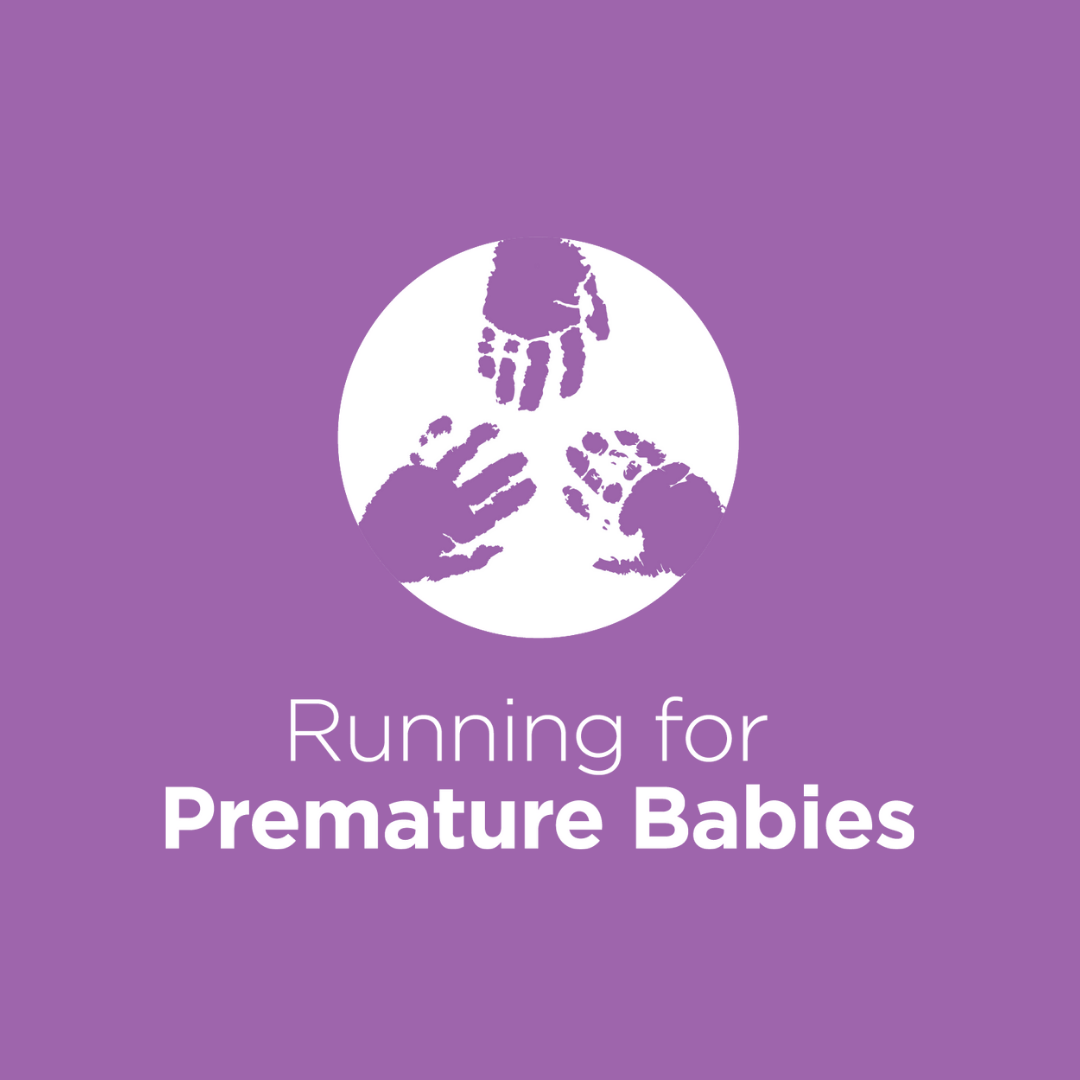 Gibbs Paul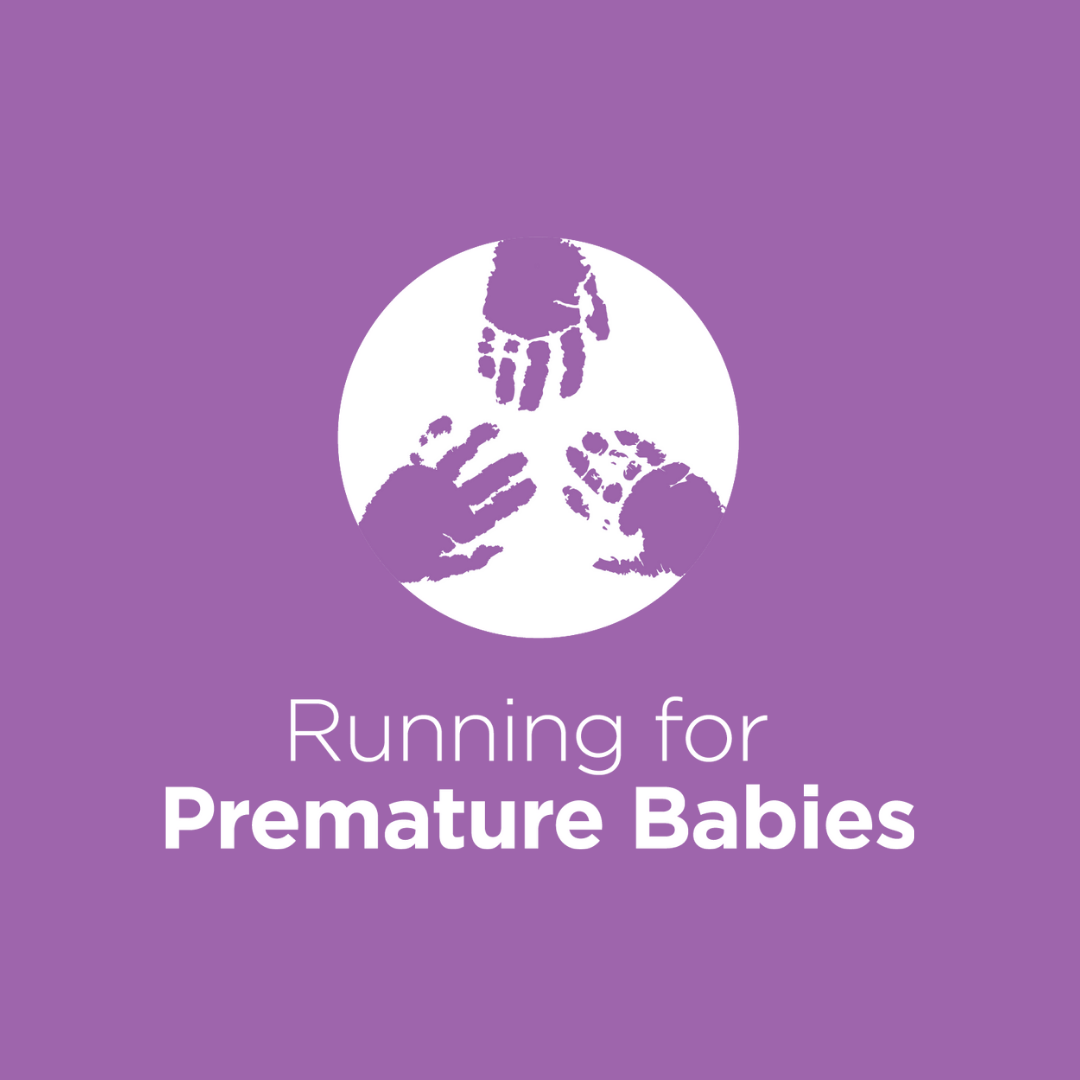 Justin Amos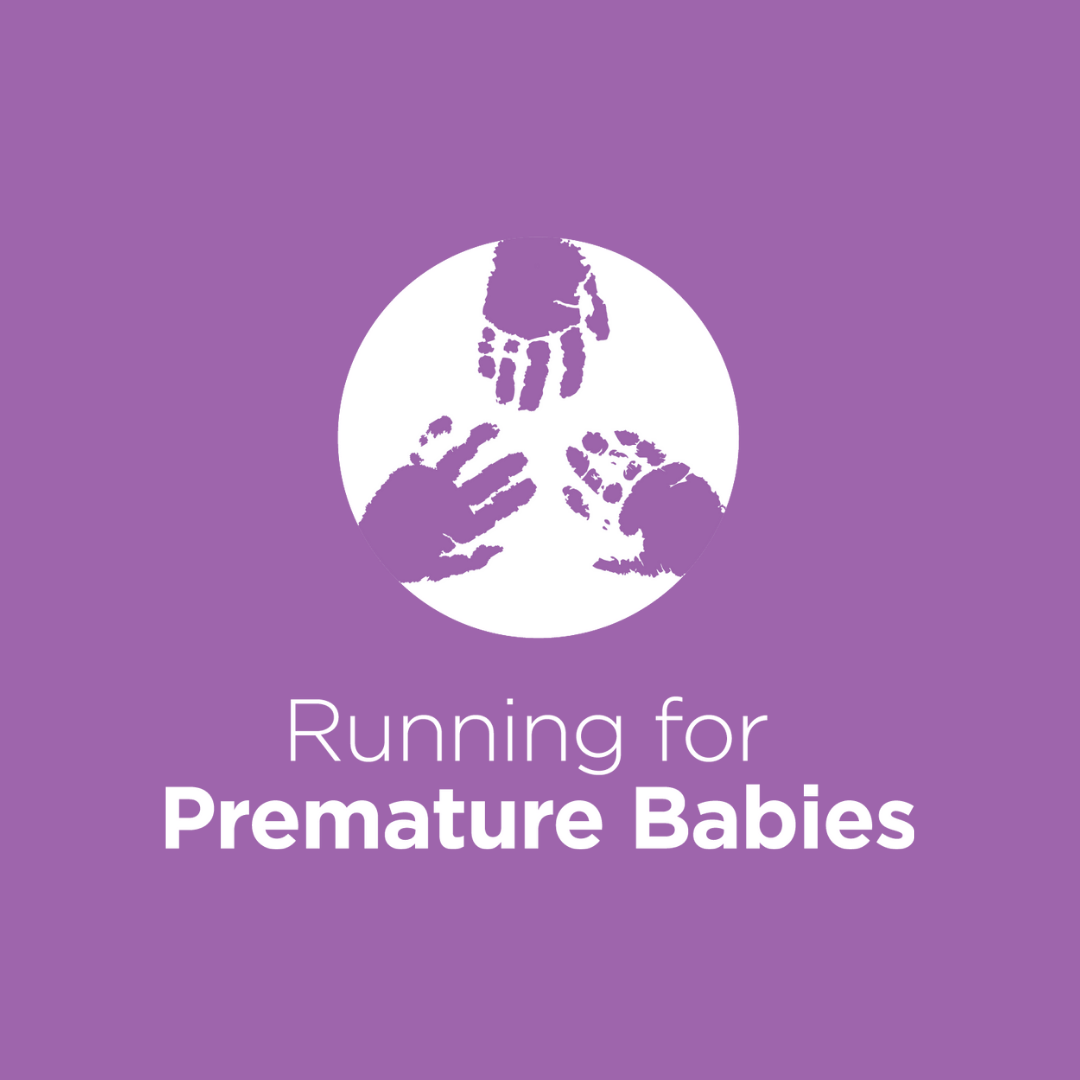 Vanessa Mcnamara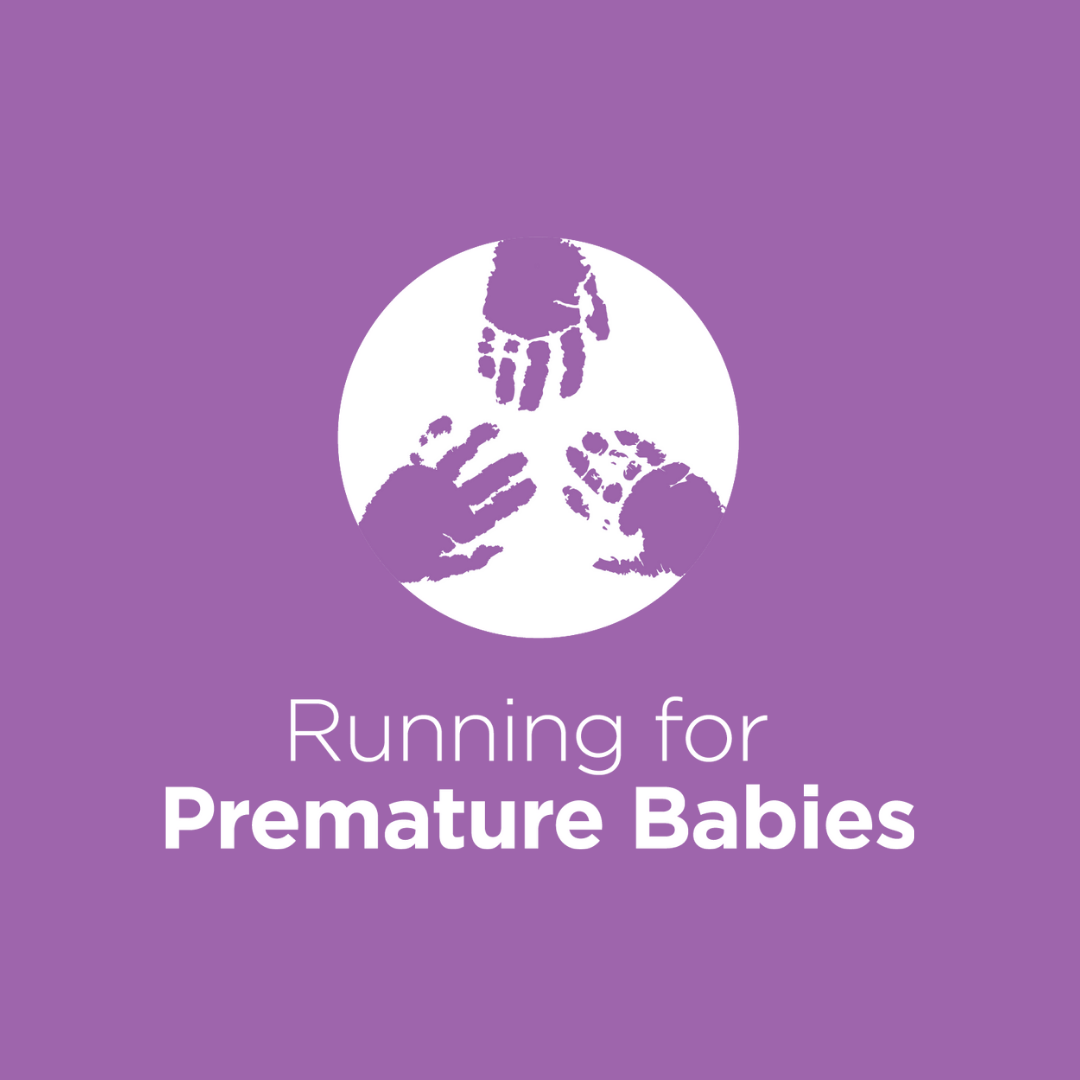 Sarah Parker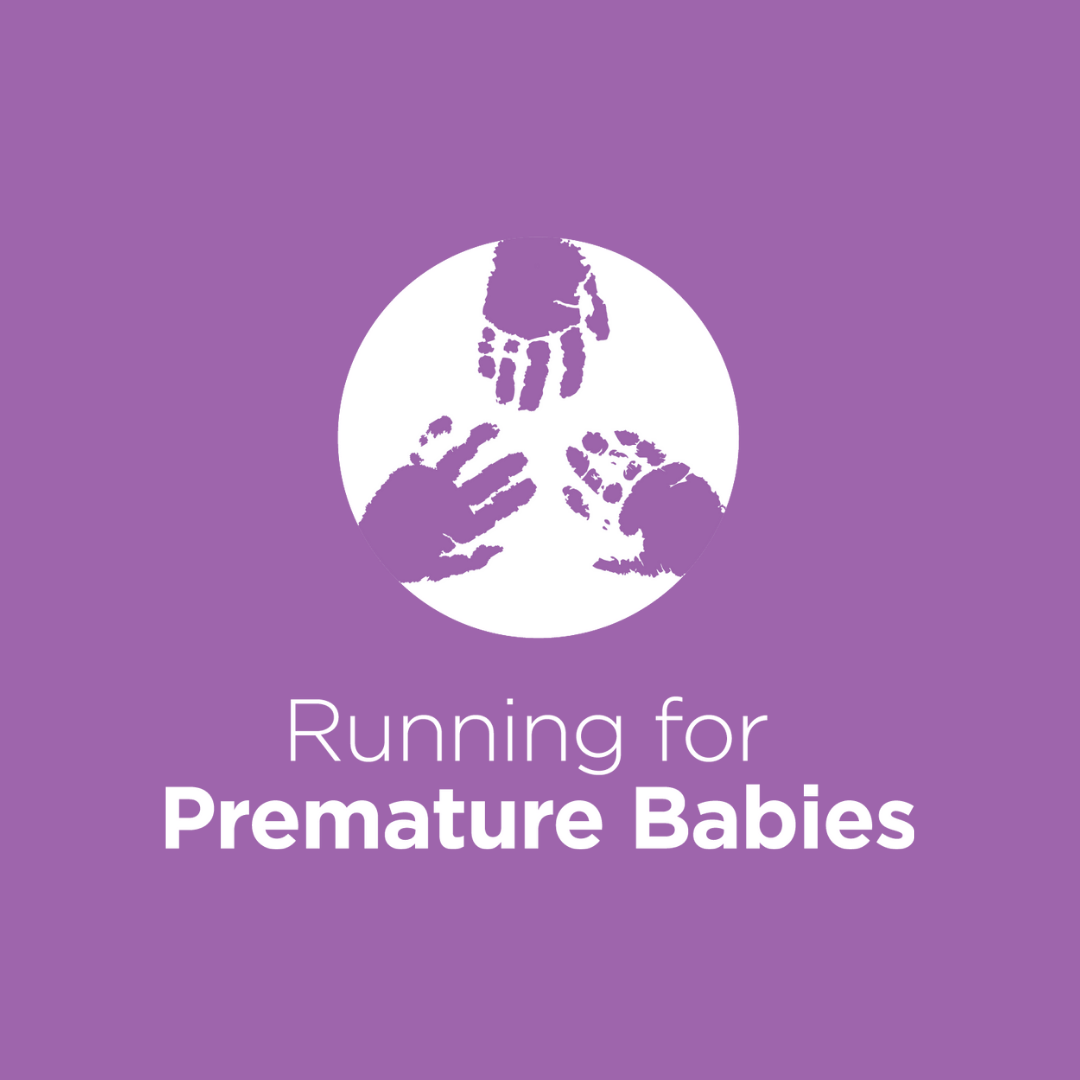 Bruce Kolkka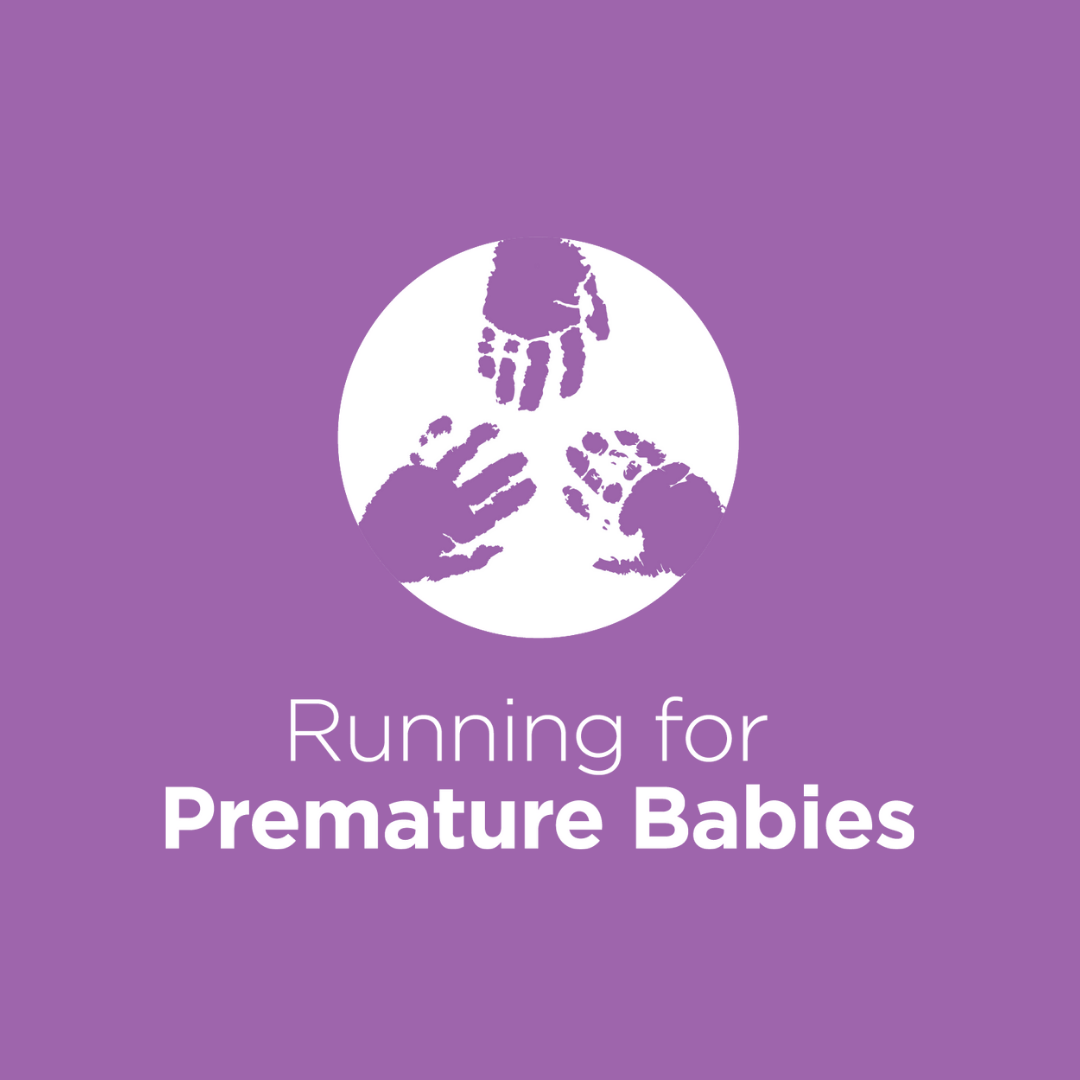 Stephen Fry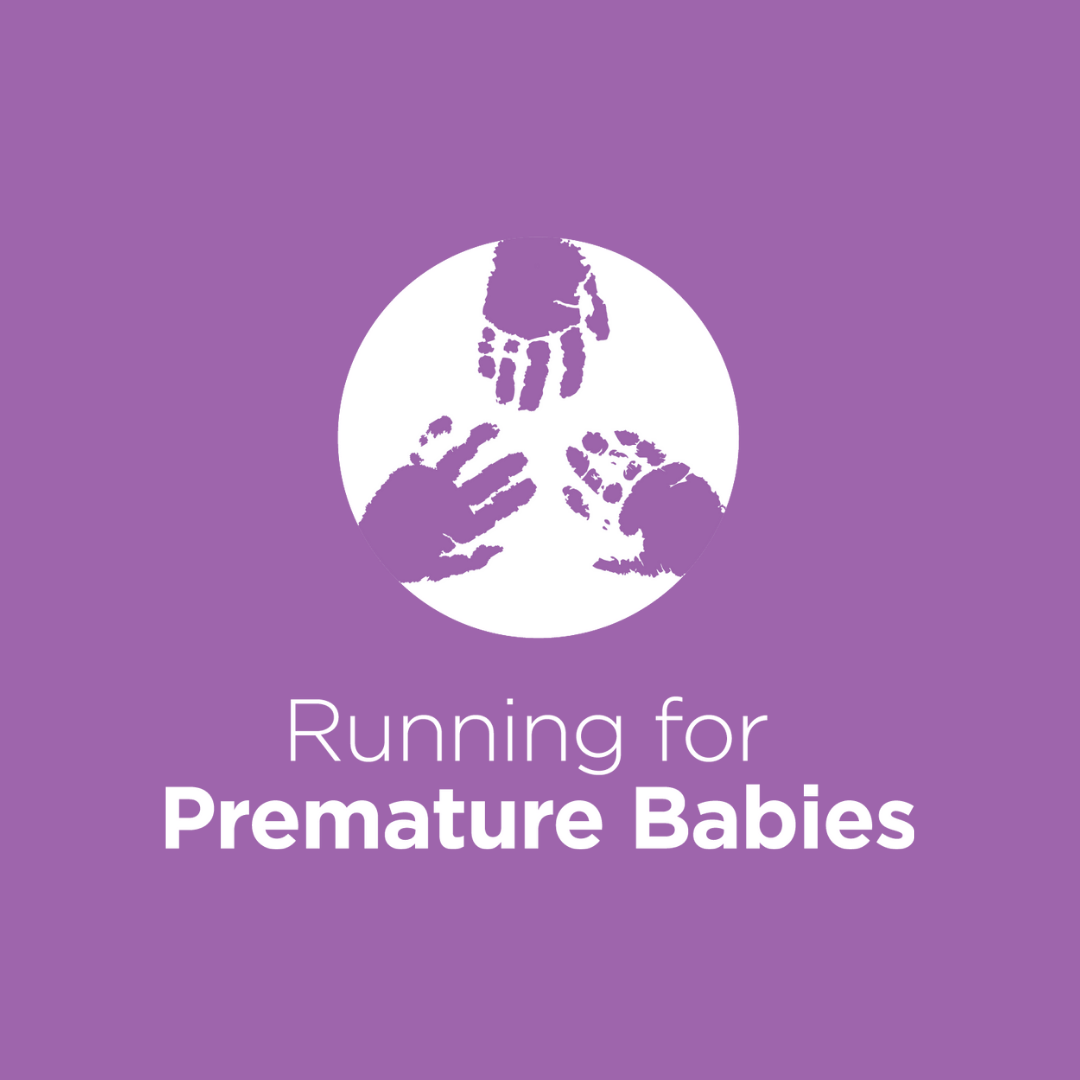 Anne Walden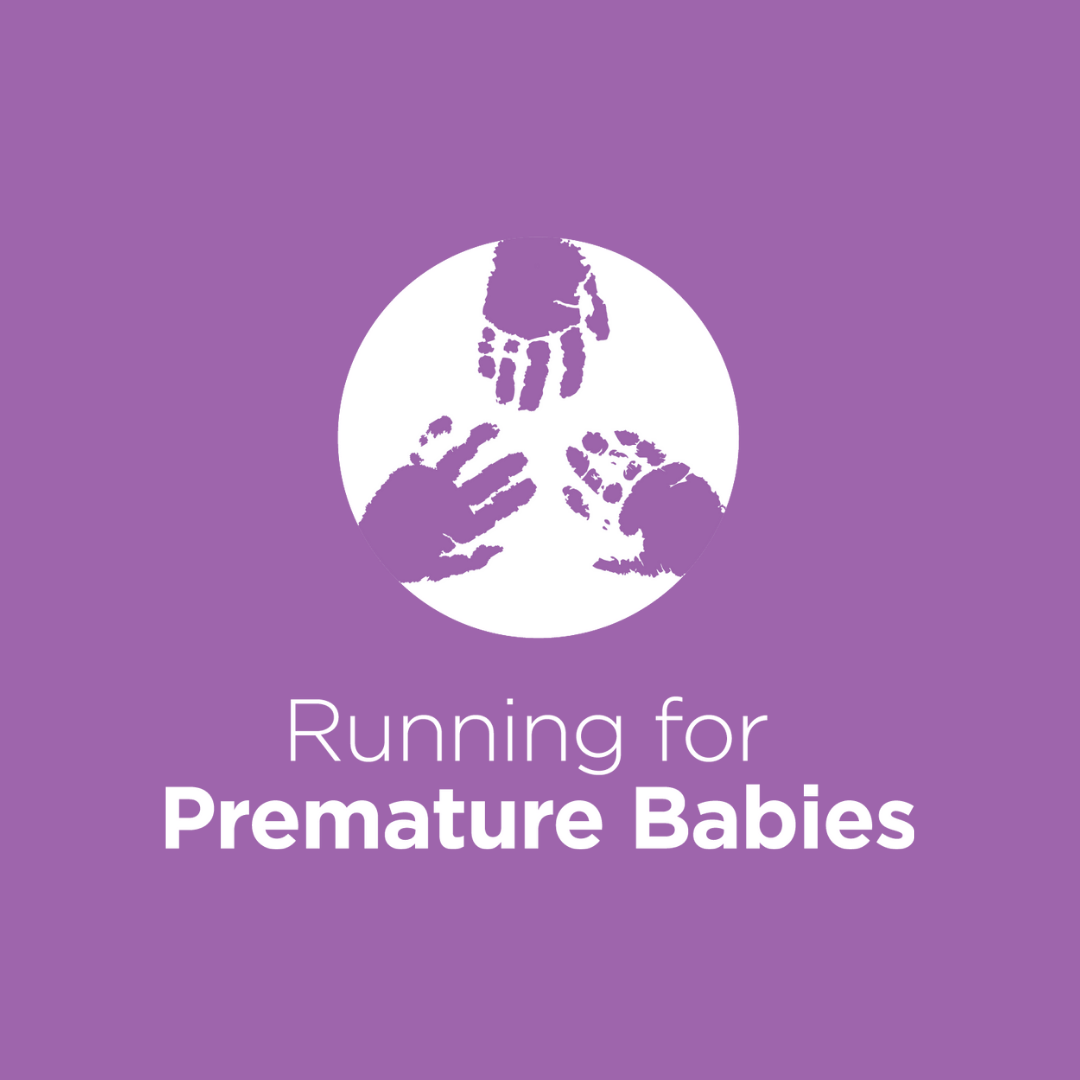 Scott Clements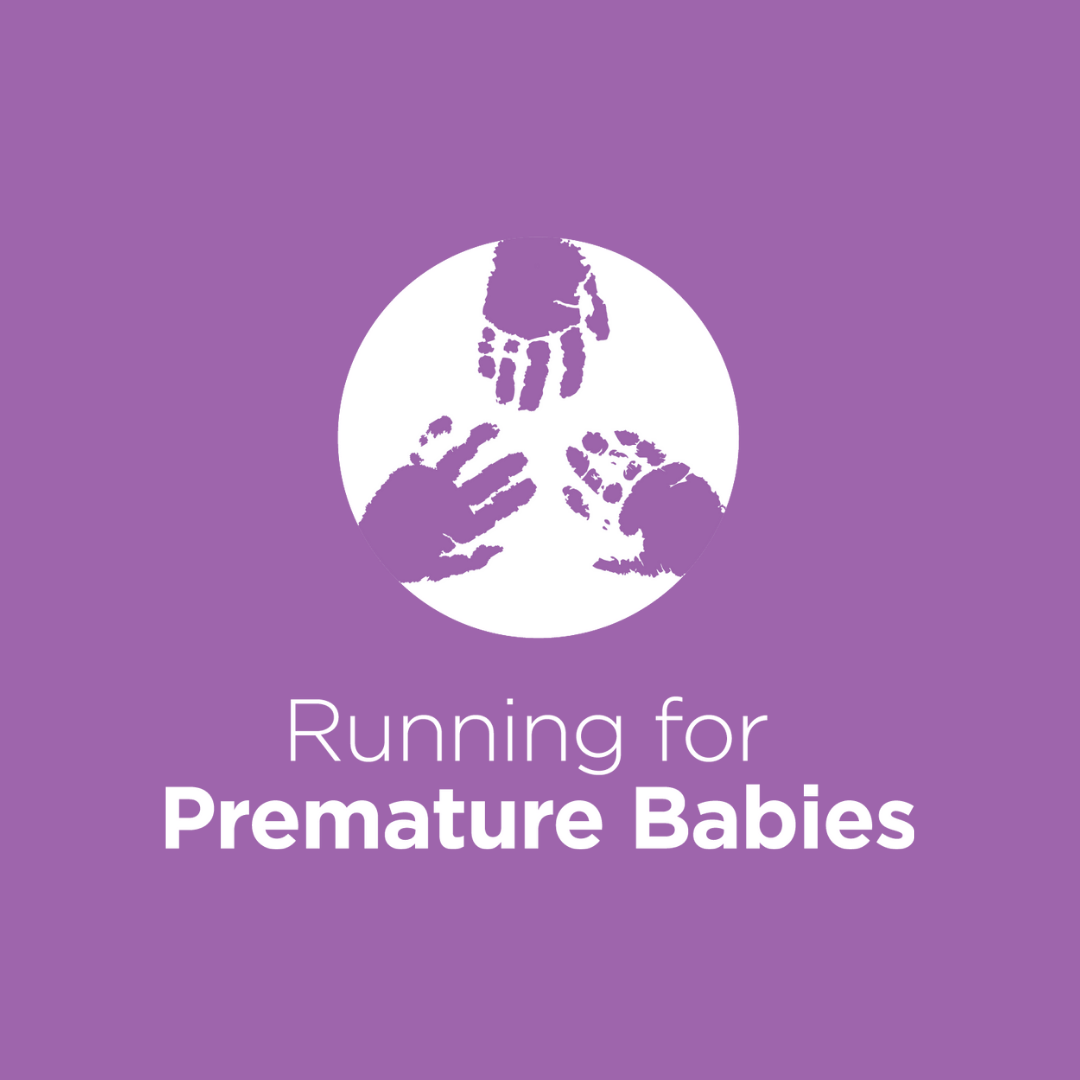 Sunshine Batteries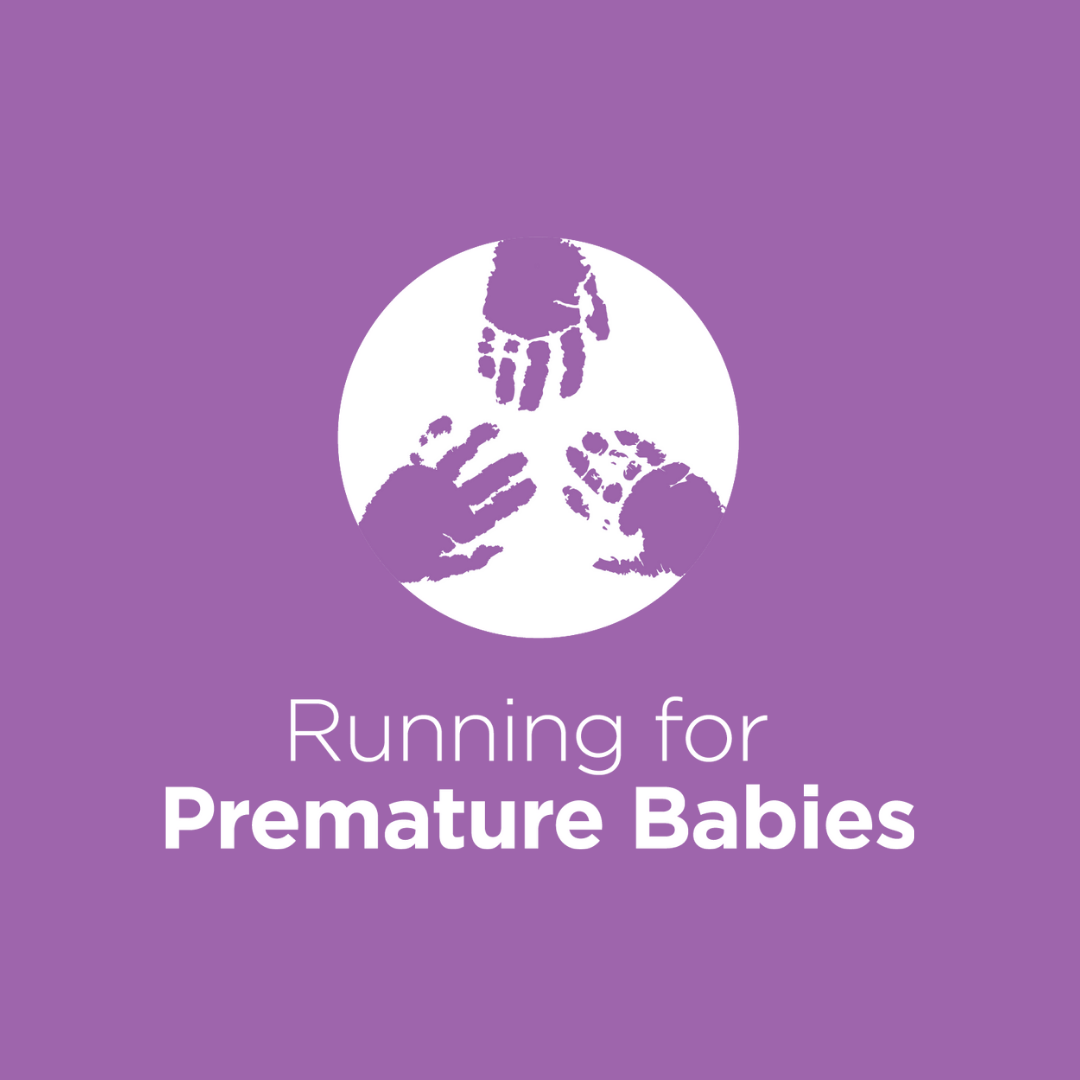 Sunshine Batteries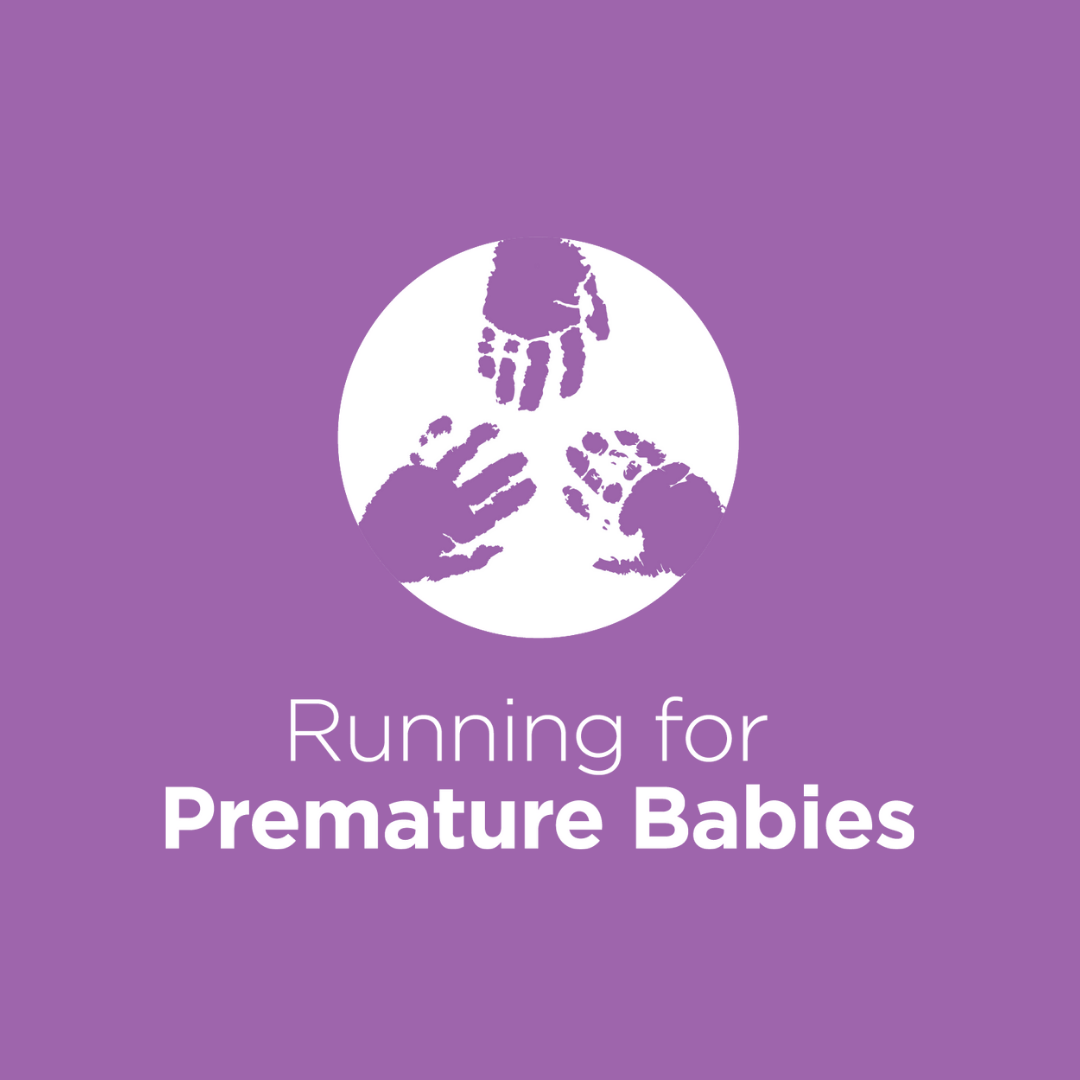 J Mack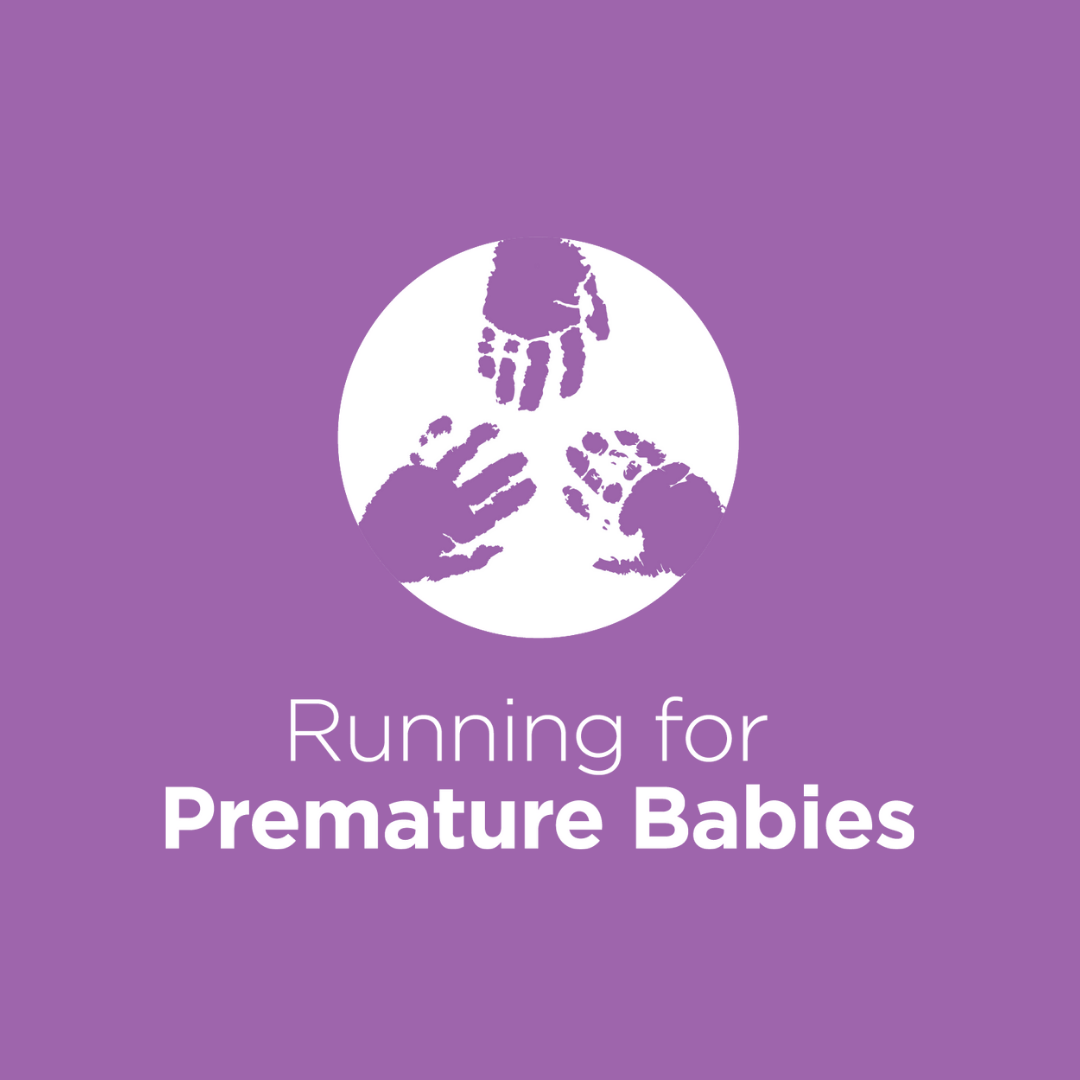 Colin Boxall
Annabel Kolkka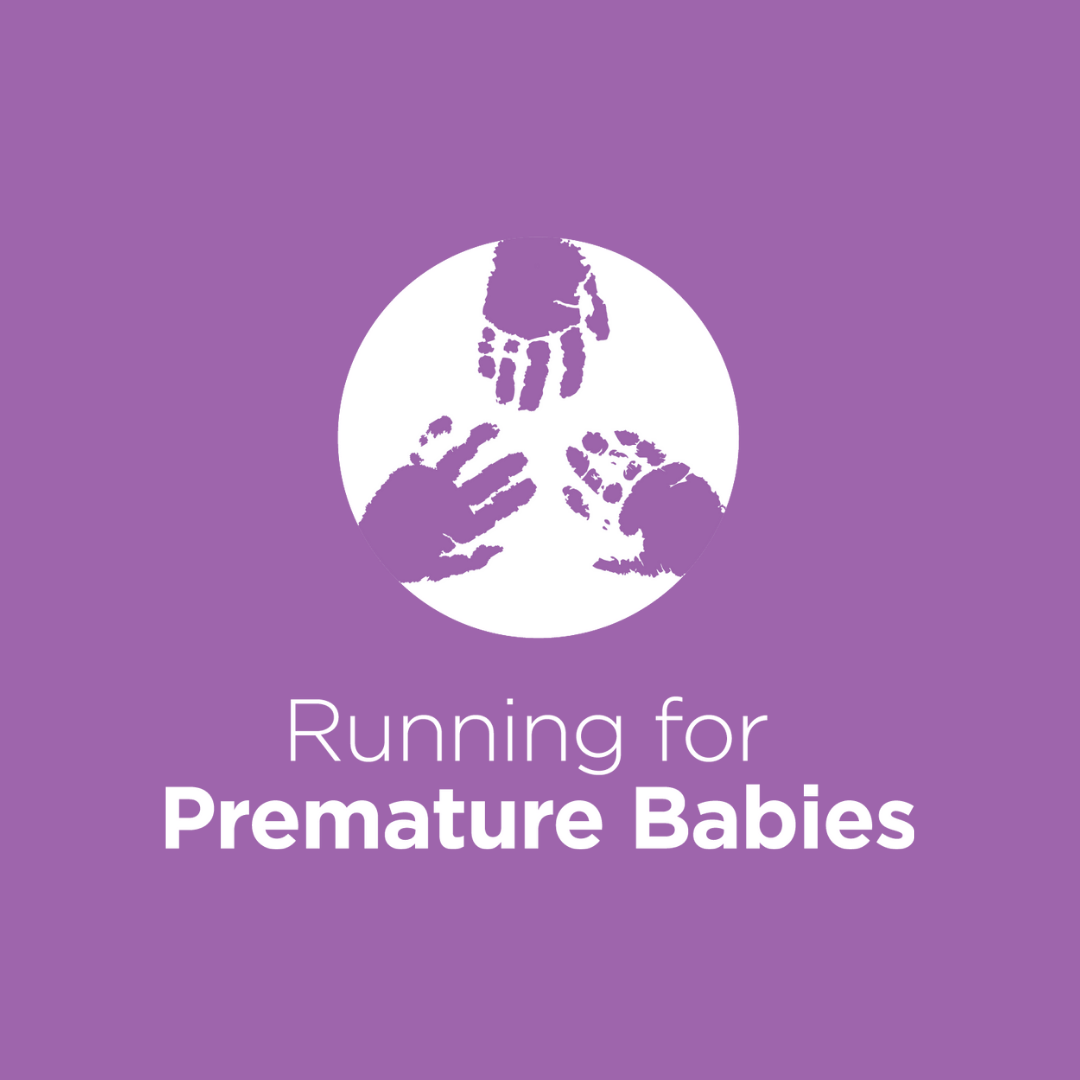 Monee.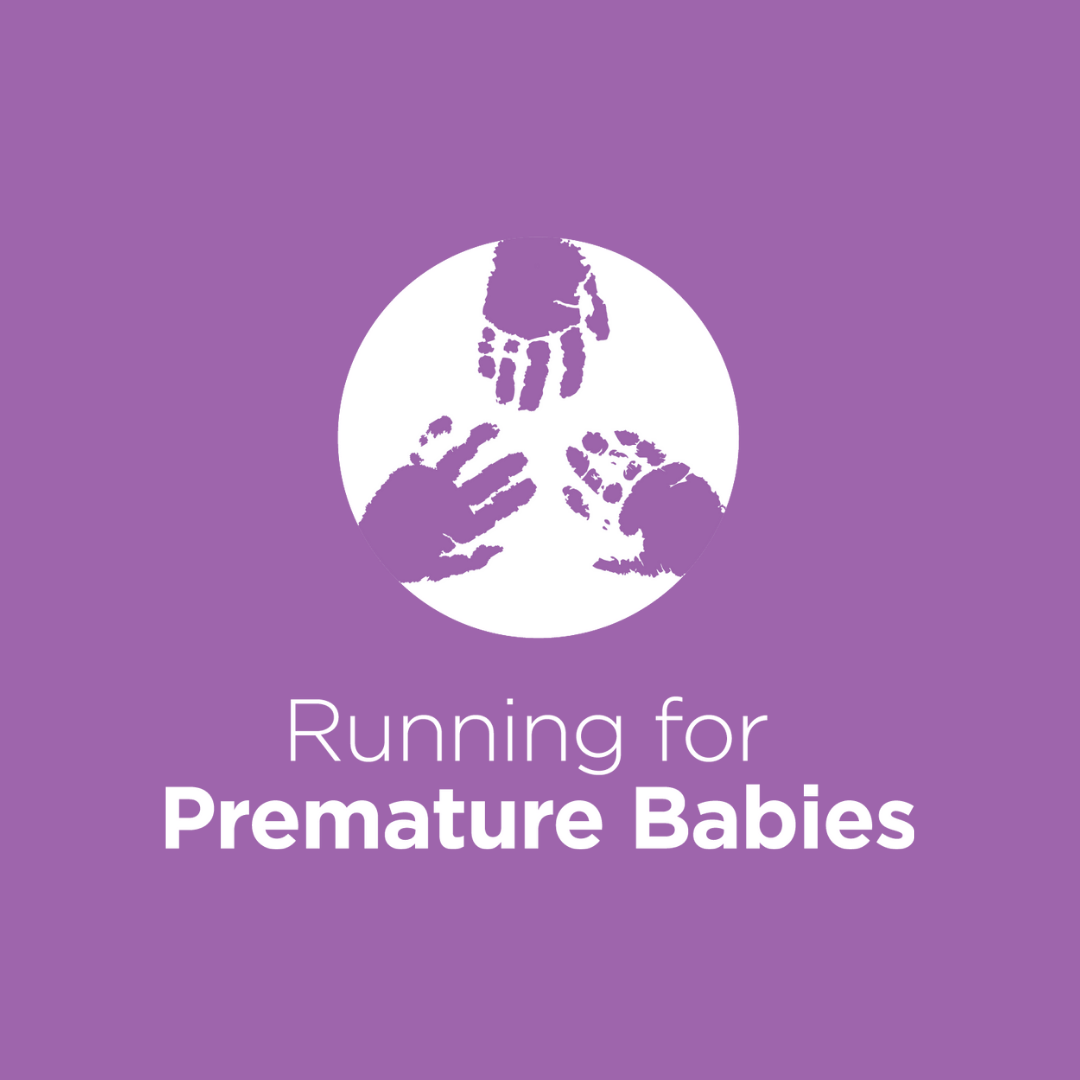 Renae Litzner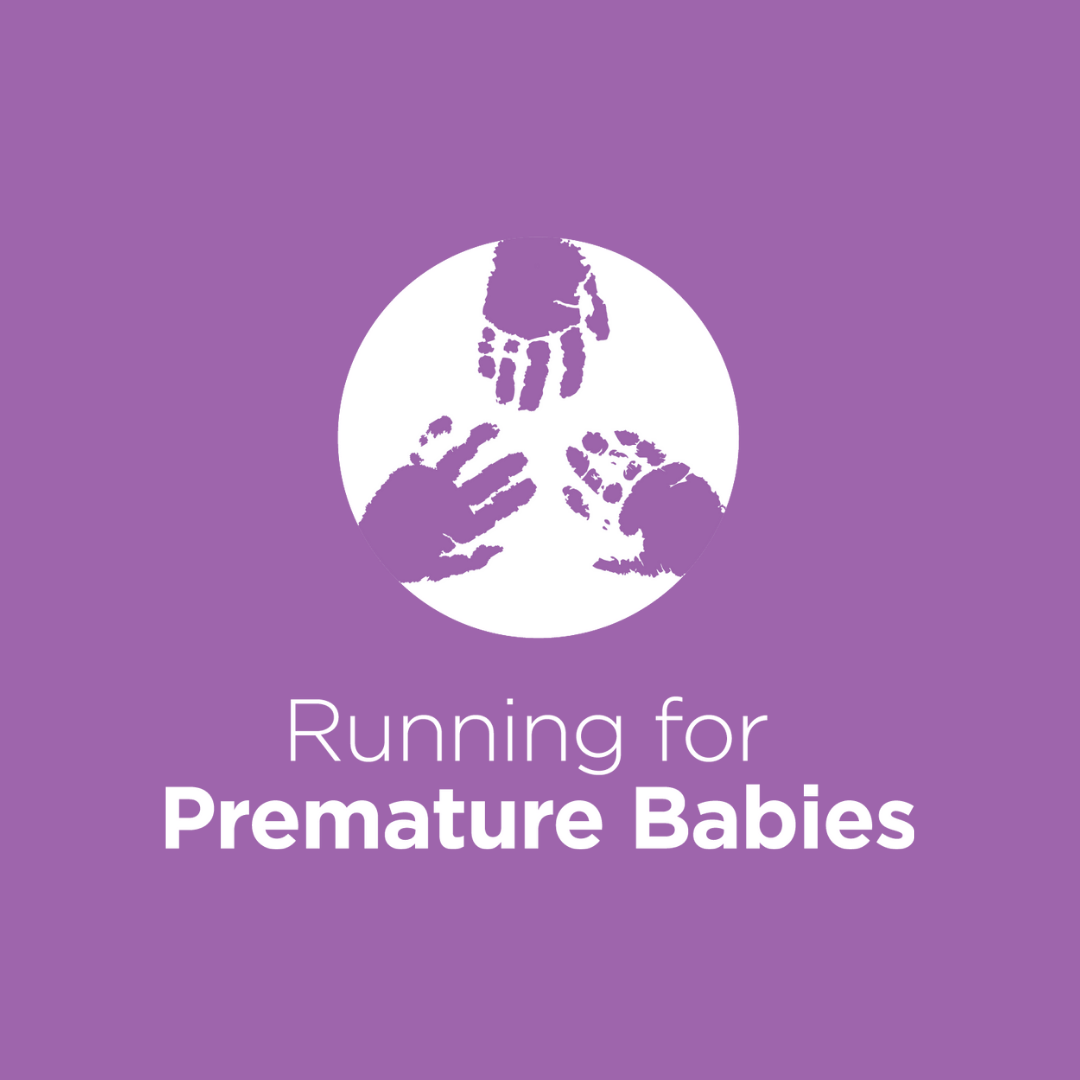 Sarah Croft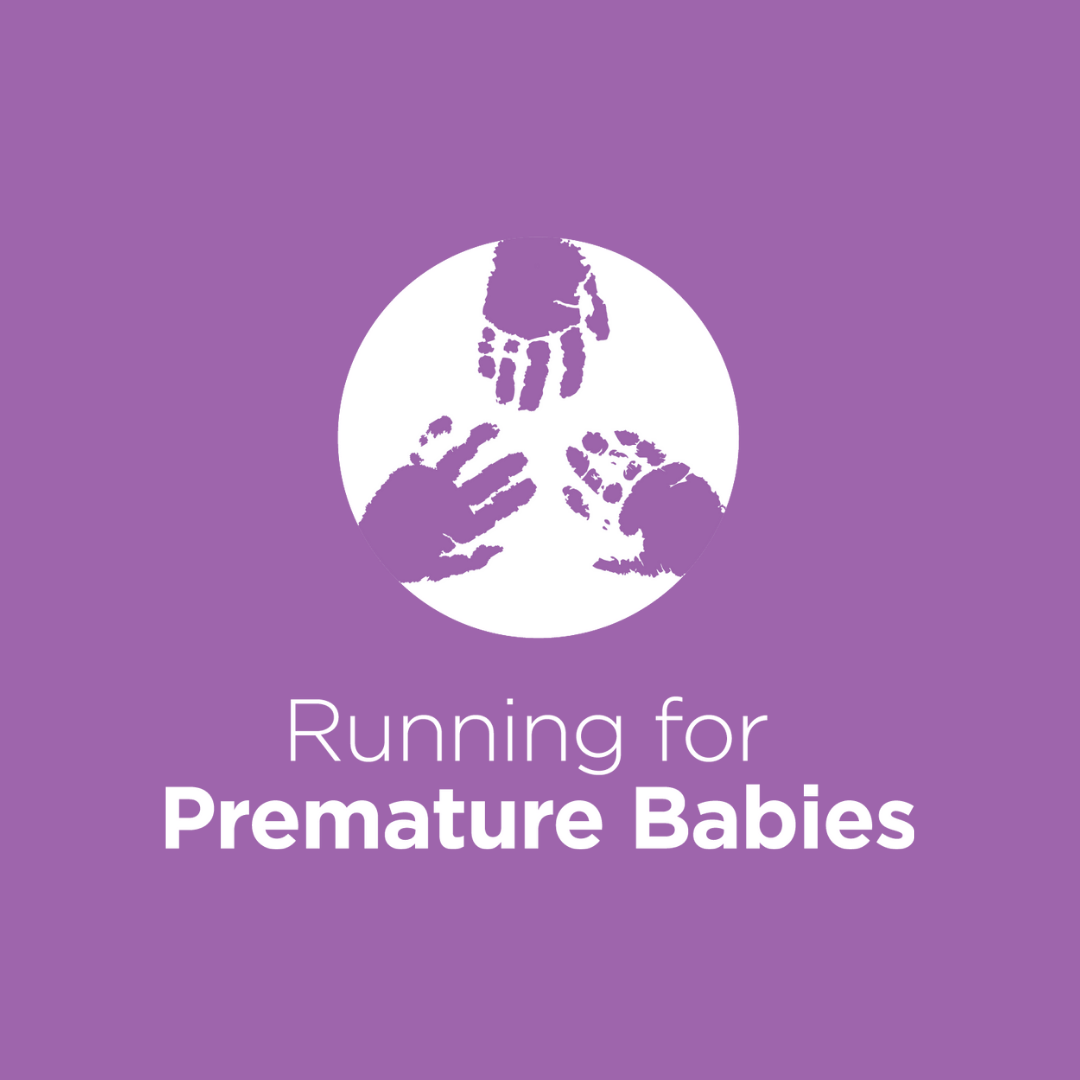 Hugh Parker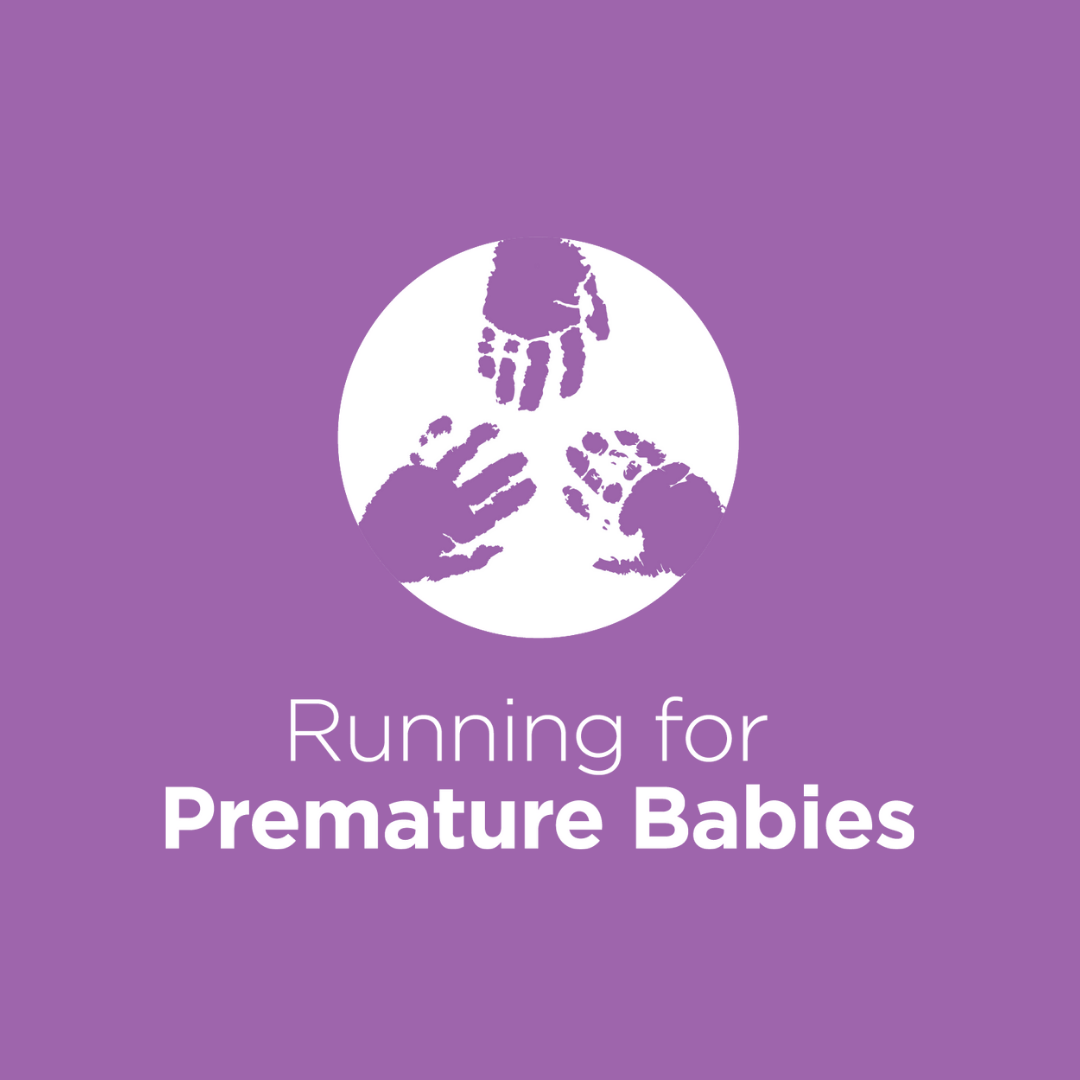 Anonymous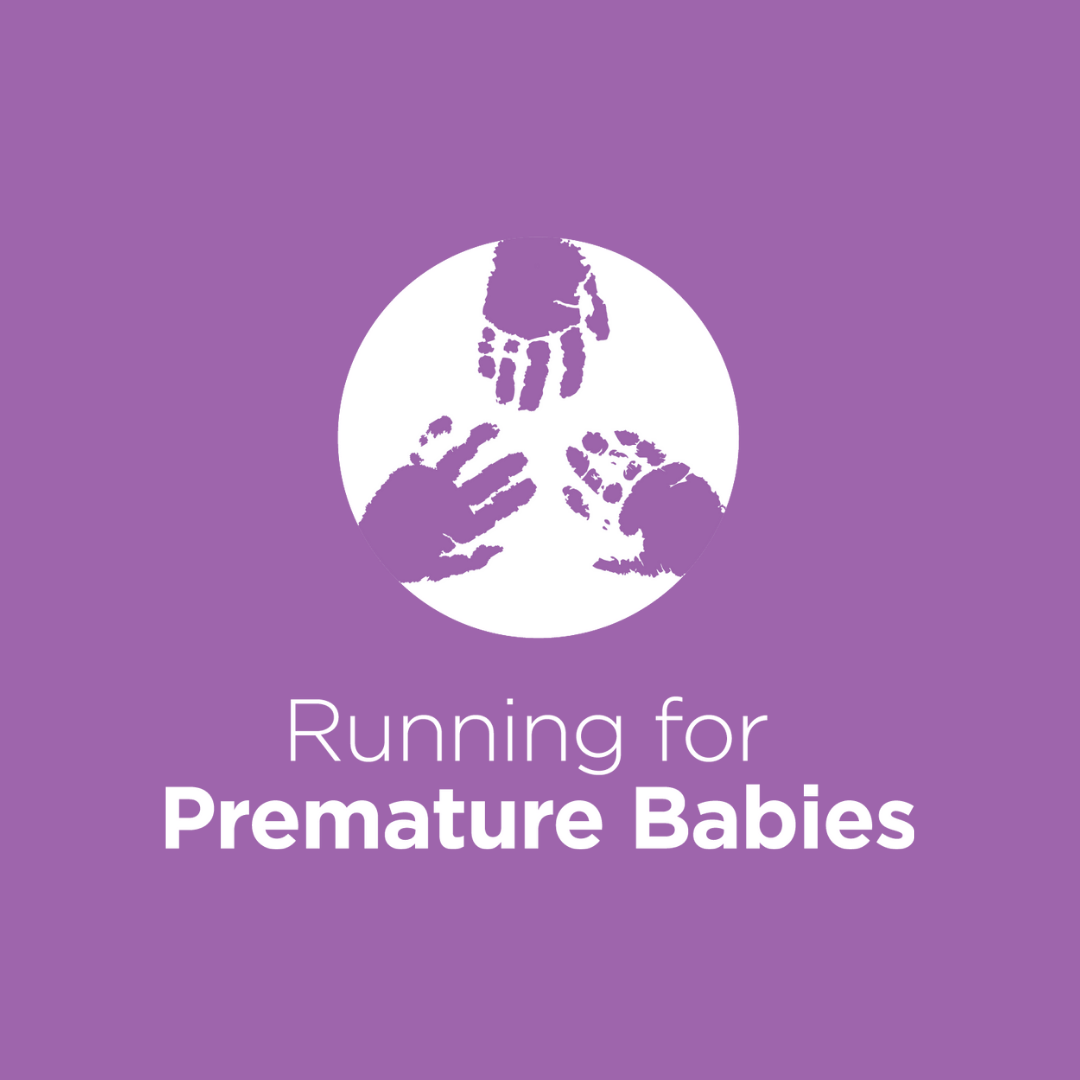 Bree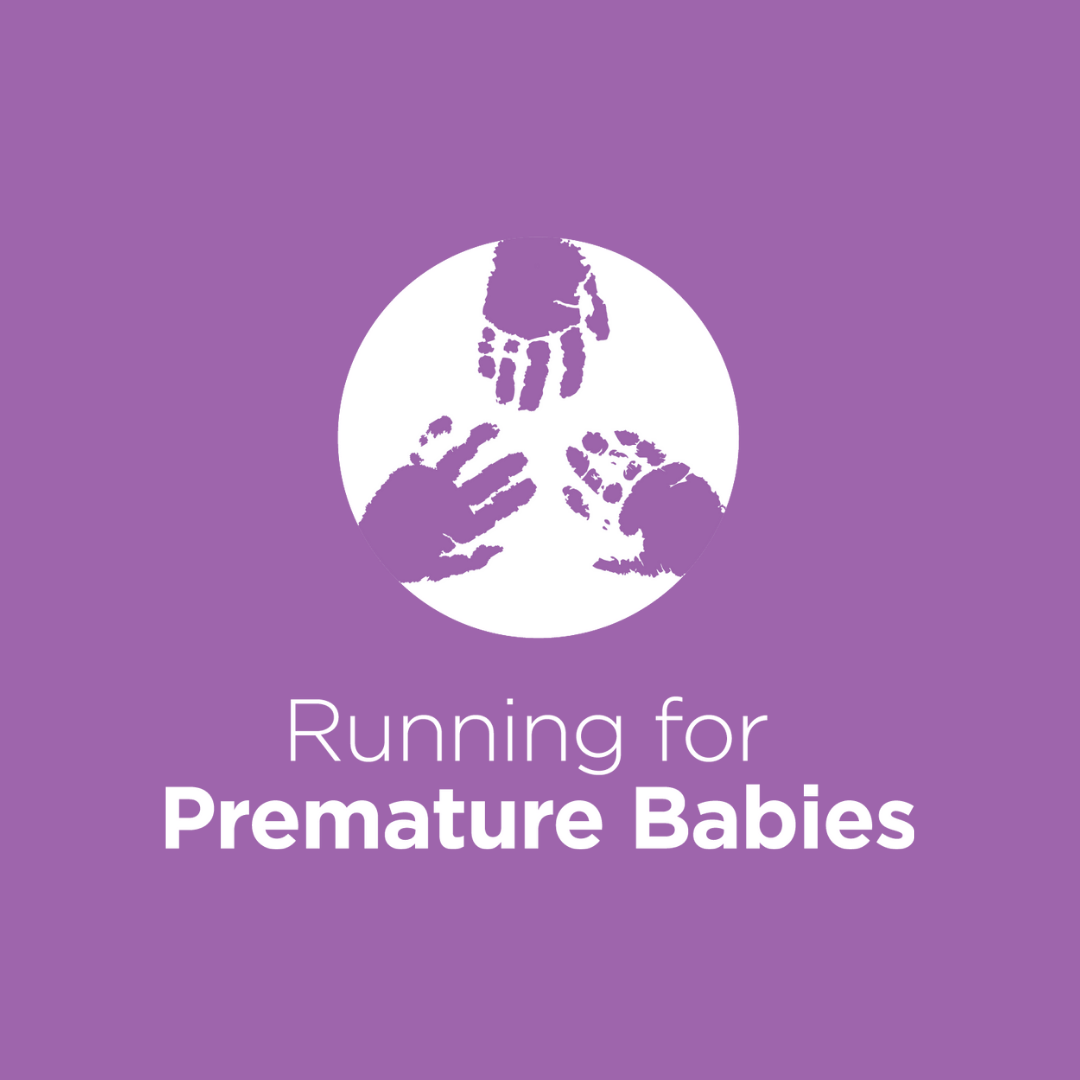 Caroline Fildes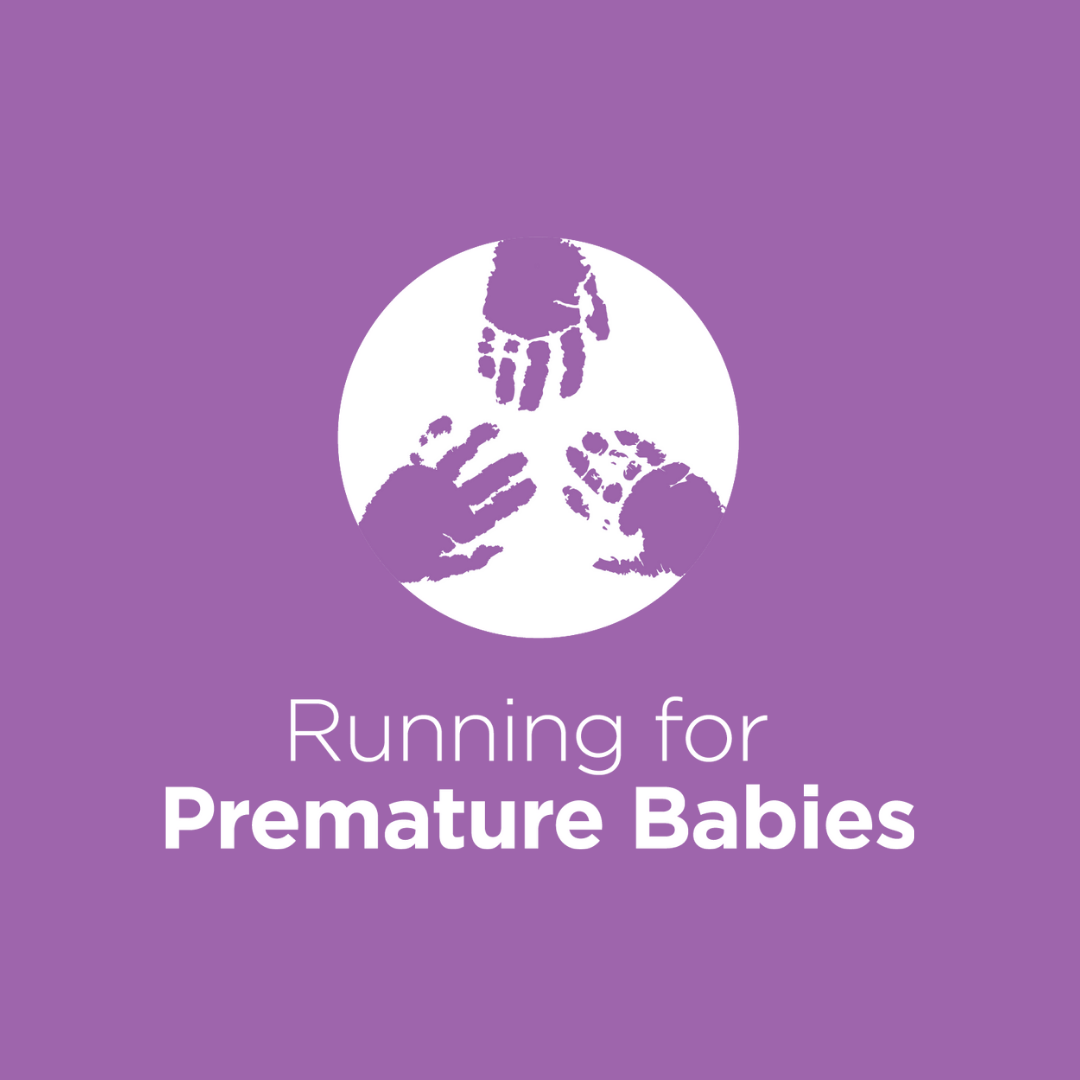 Lou Brekich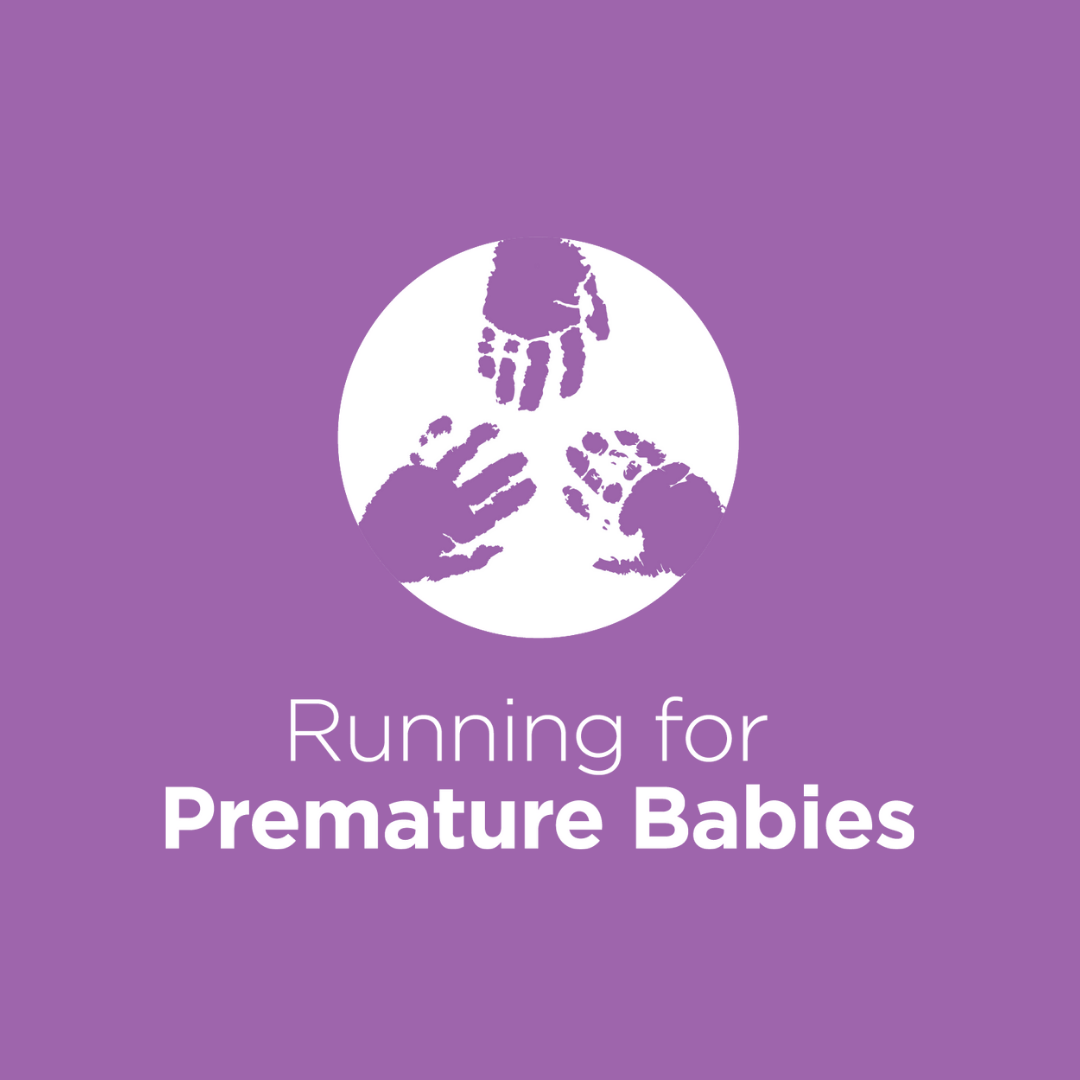 Cath Ann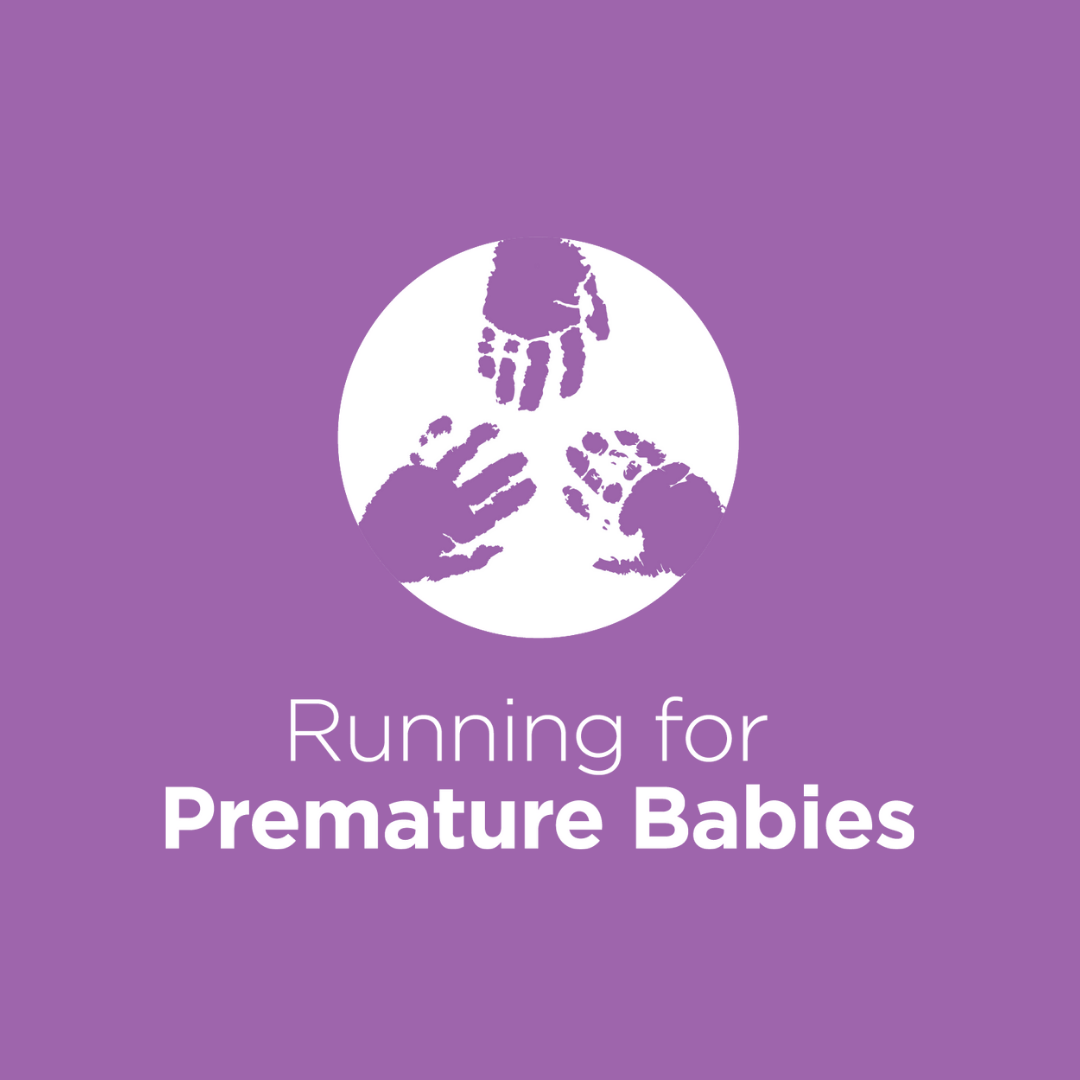 Janey Jensen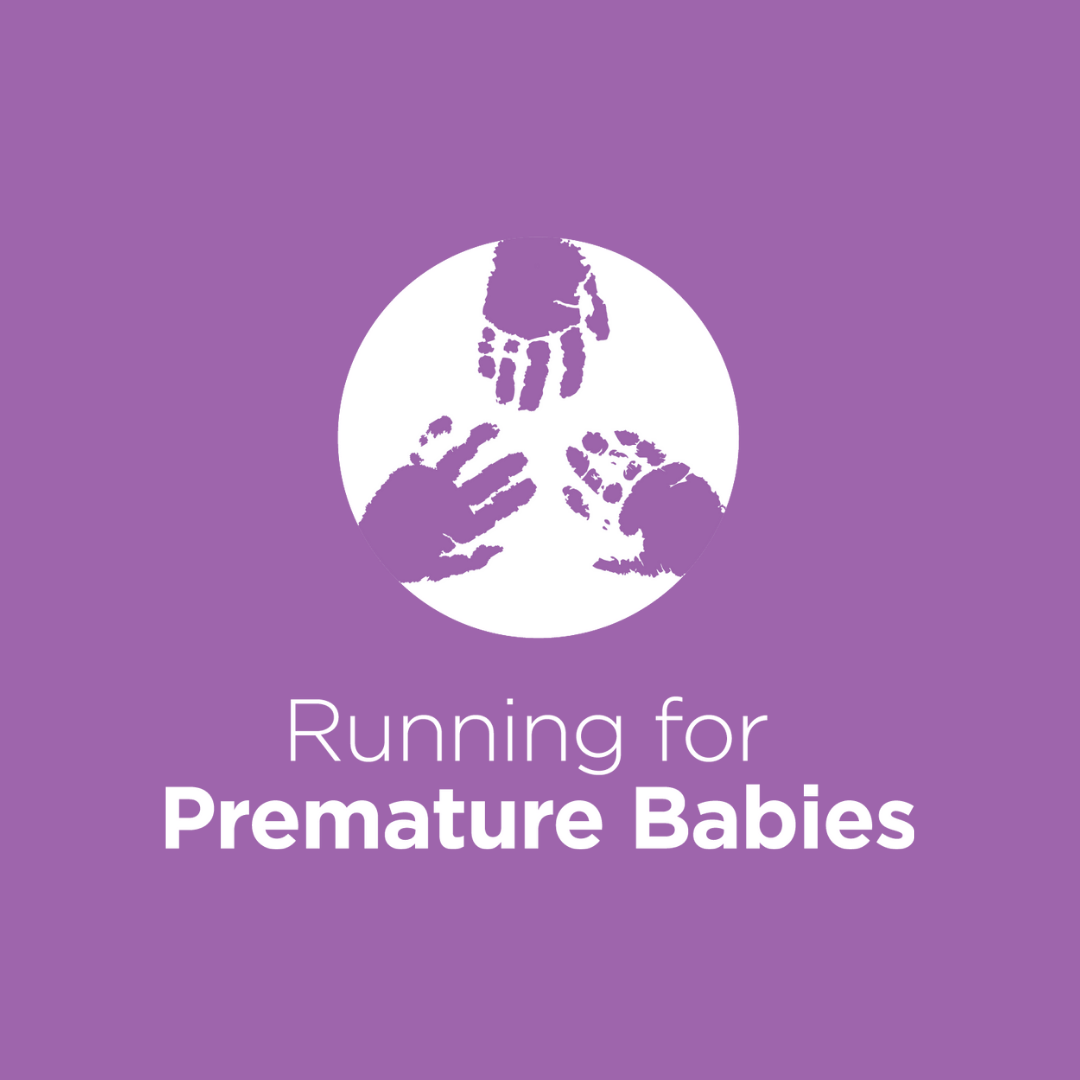 Kt Hair Studio