My Updates
Time to give back!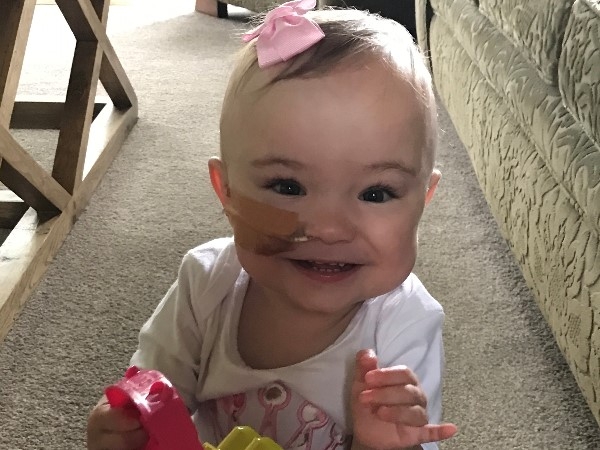 I had my daughter Billie-Ava at just 25 weeks after falling critcally ill with HELLP syndrome. She had stopped growing weeks earlier and only weighed 510g. Billie was given about a 30% chance of survival.
We spent over 200 days in hospital and she faced many challenges and we almost lost her many times. But she eventually came home so we are one of the lucky ones. She is now a strong but tiny, healthy 3 year old.
I will be forever thankful to the Doctors and Nurses that worked tiredlessly to save her life. I have always felt the need to give something back and I am very excited to raise money for premature babies by running a Marathon and doing other forms of fundraising.
I look forward to your ongoing support.
Brodie