My Updates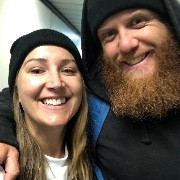 August & Oscar - running for my babies
August & Oscar are my DCDA twin boys
, born at 30wks. 
We were fortunate enough to deliver at The Royal Hospital for Women who have an incredible neonatal team and Intensive Care Unit. 
It is with their support and care that we were able to bring our babies home. 
Running for Premature Babies raises money to purchase vital equipment for the unit as well as do valuable research to help babies like August & Oscar have the best possible outcome.  We are so grateful for such a wonderful charity helping prem babies. 
We will forever be indebted to all the staff at RHW who help us on this journey. 
This run is dedicated to them x
Thank you to my Sponsors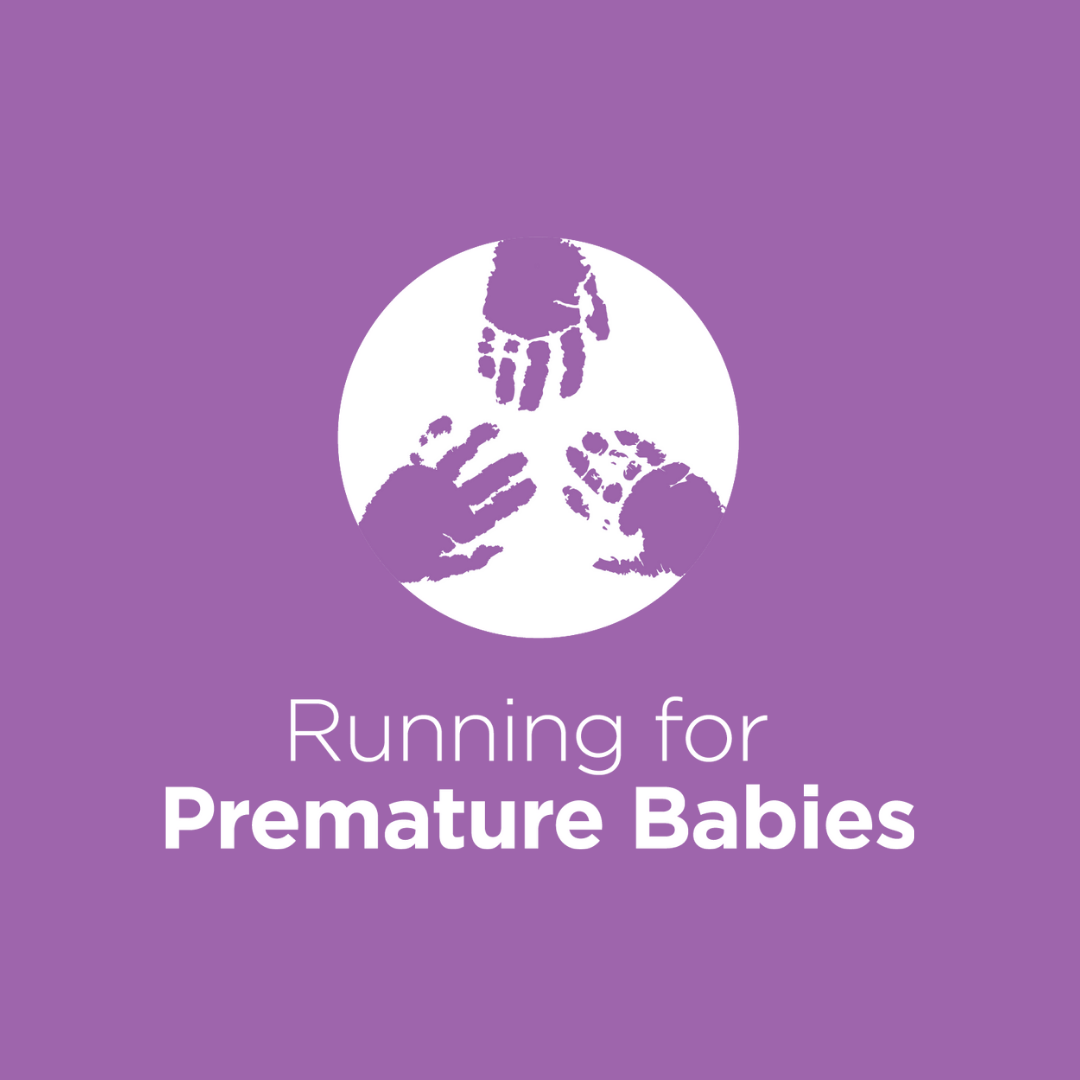 Simon , Nicole & Sia Xxx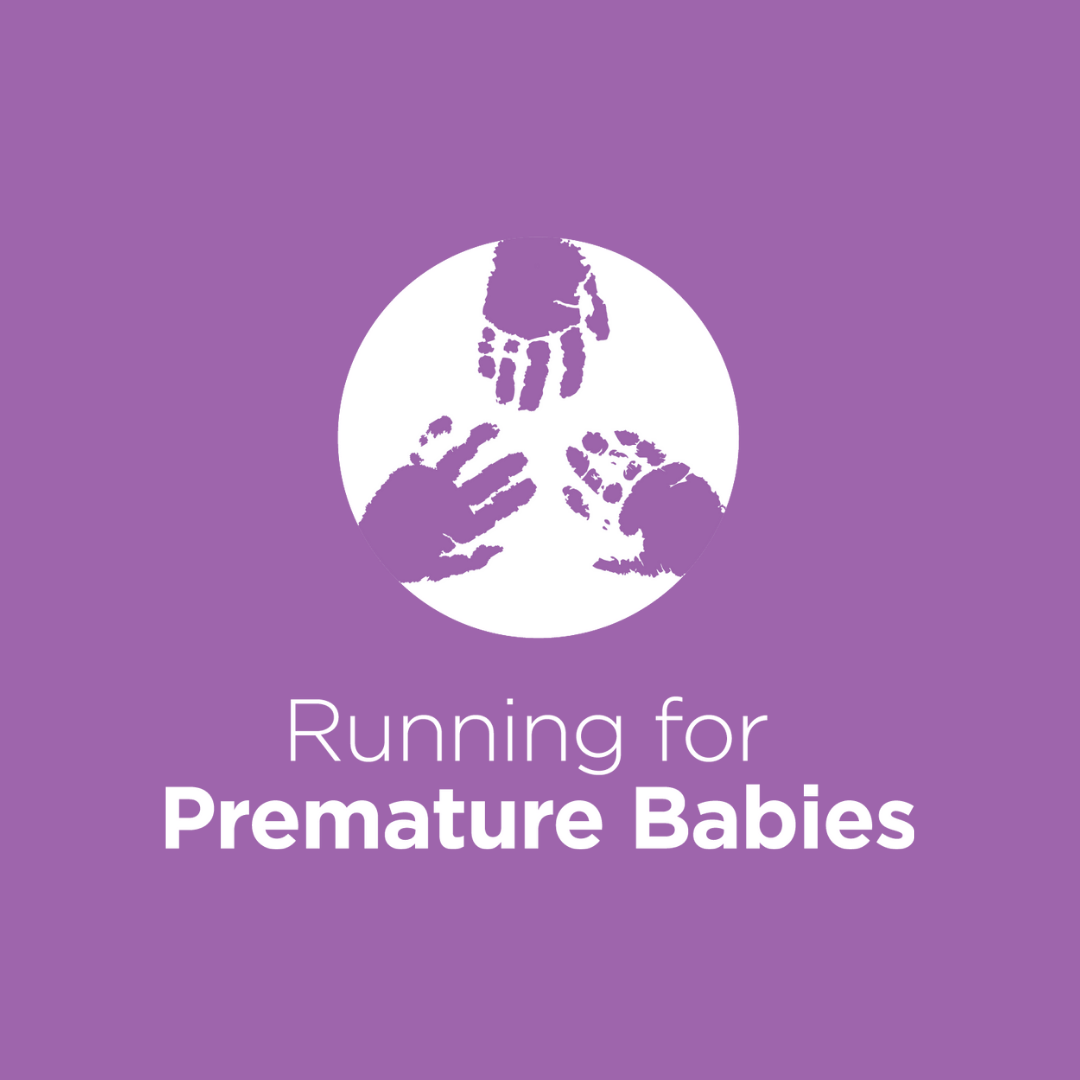 Alice And Lachie Reidy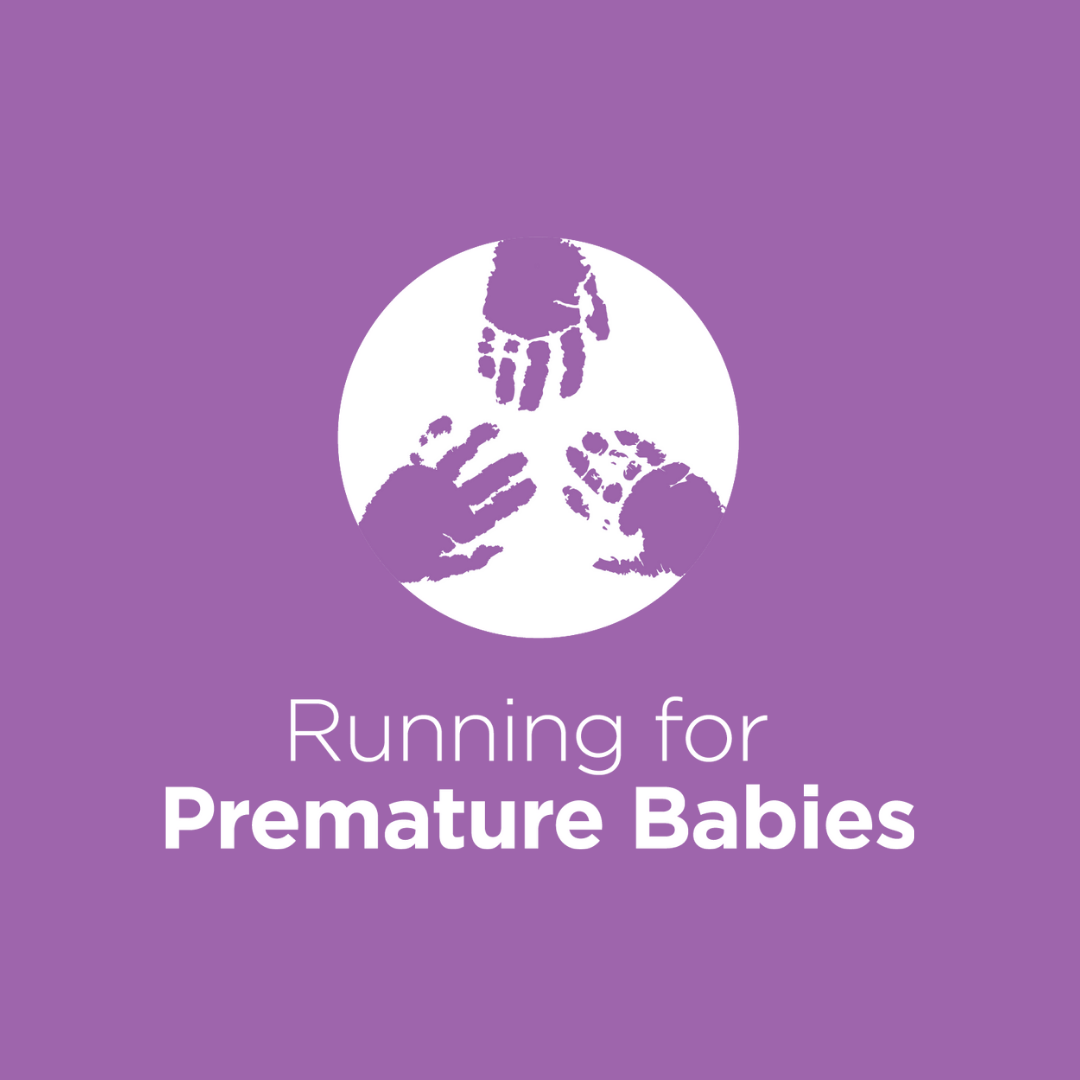 Casey & Scott Archbold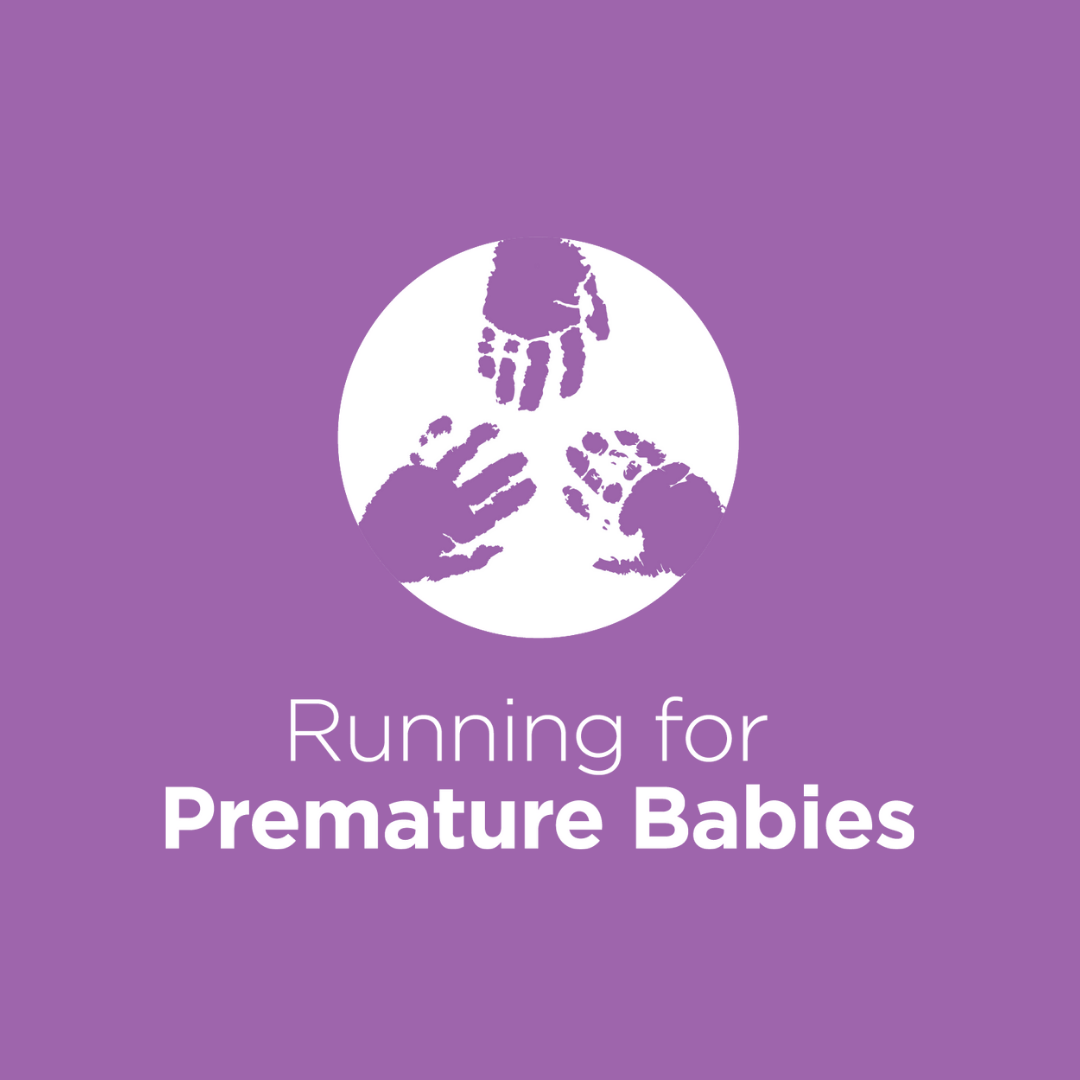 Lily Kafafy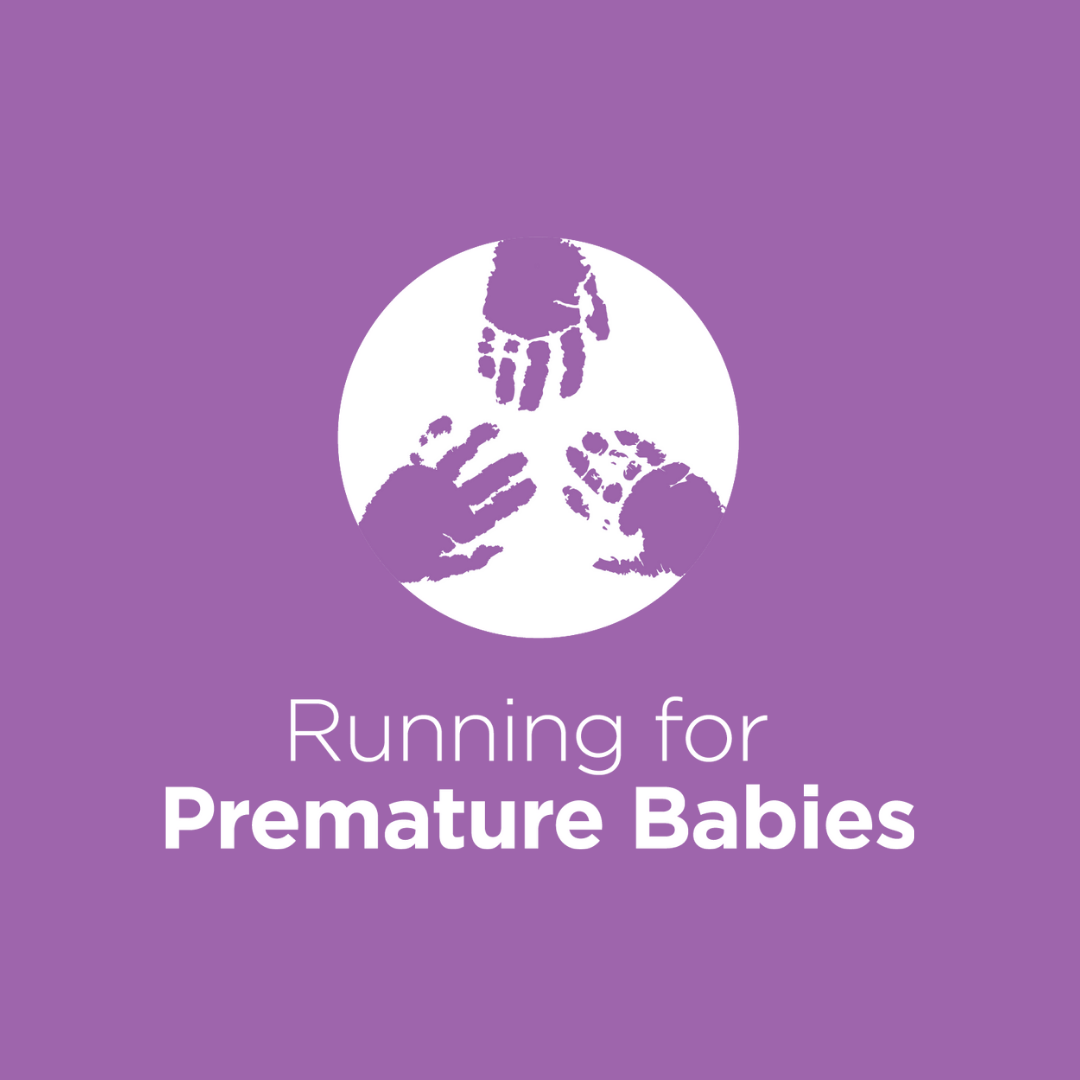 Jess Cornelius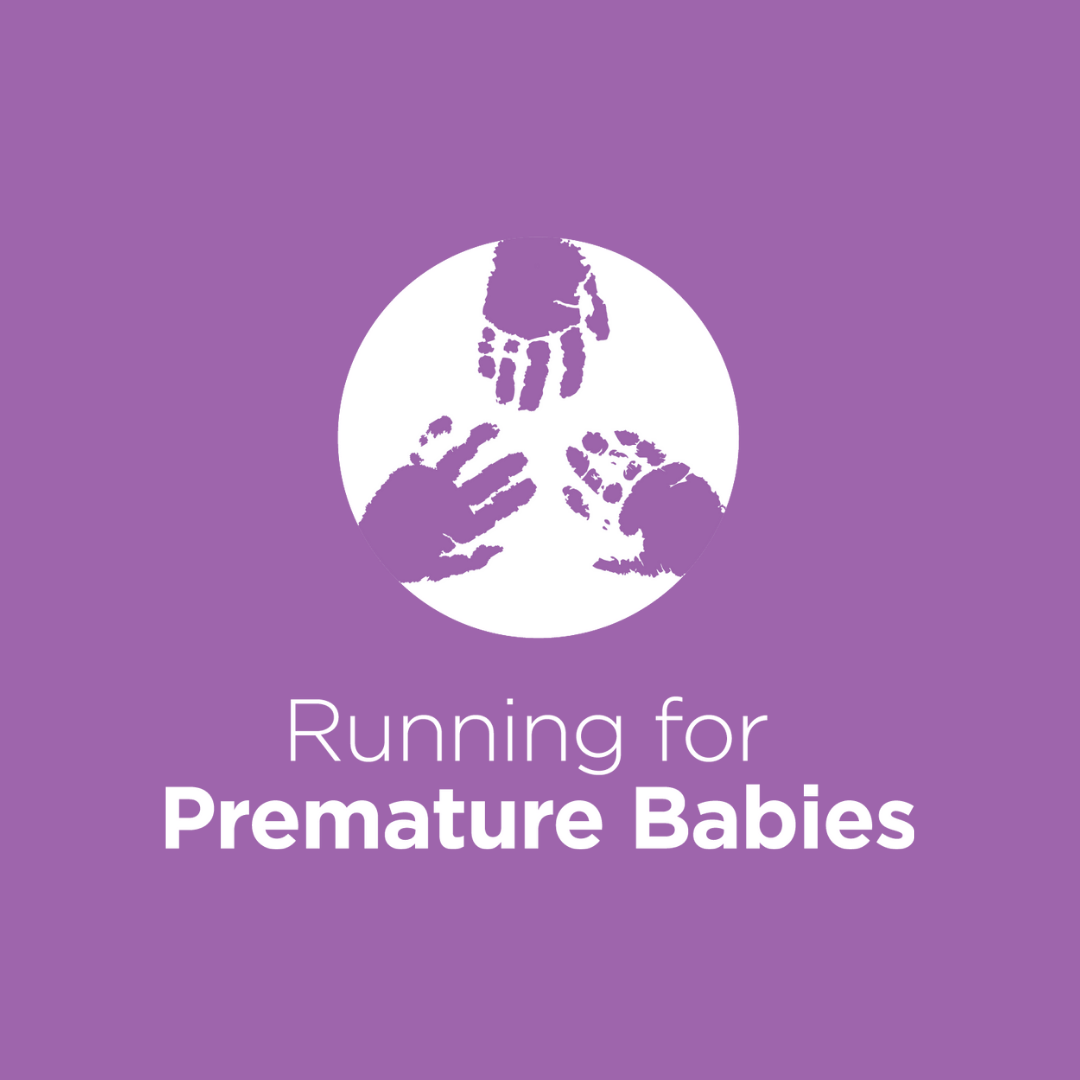 Debbie And Greg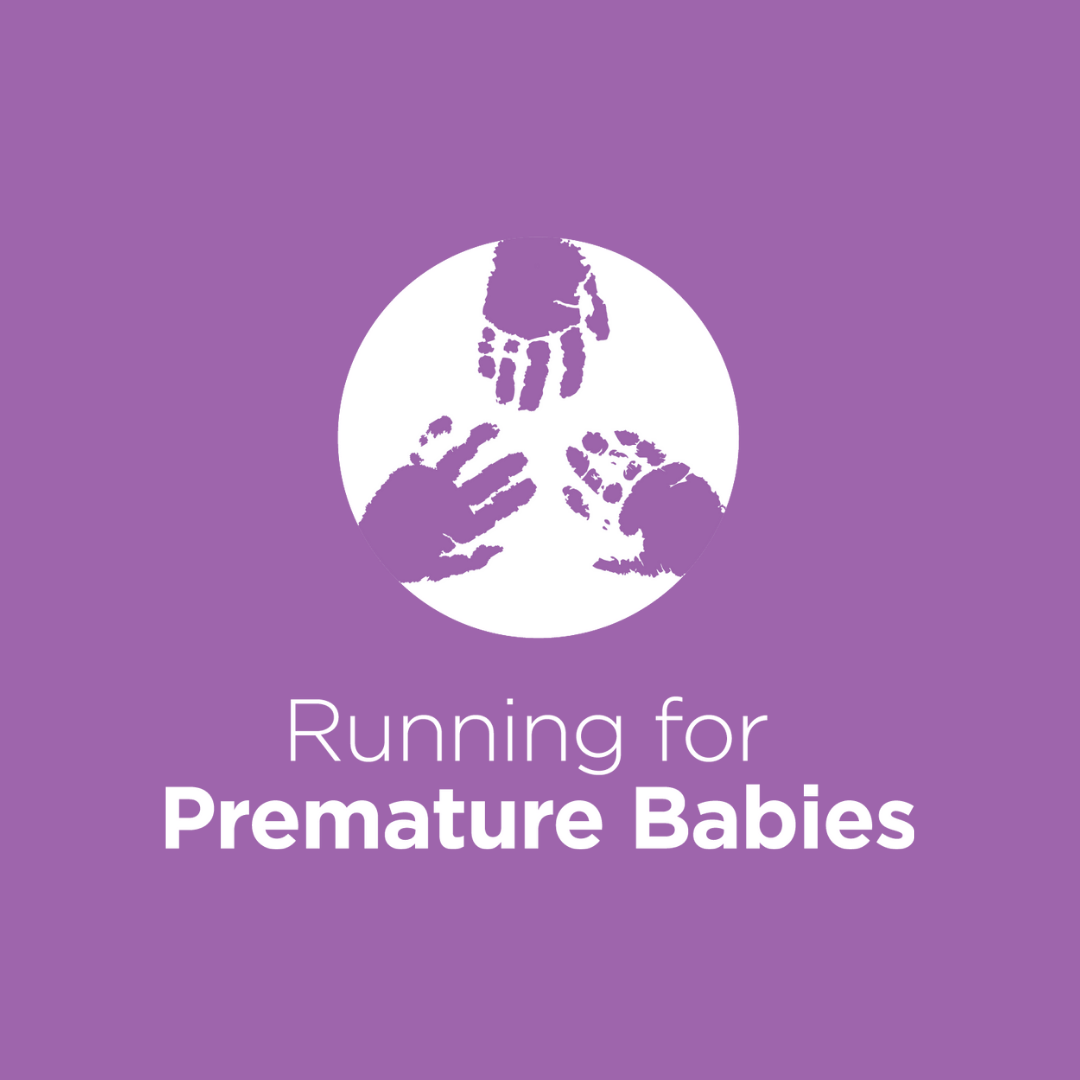 Jim & Sue Henney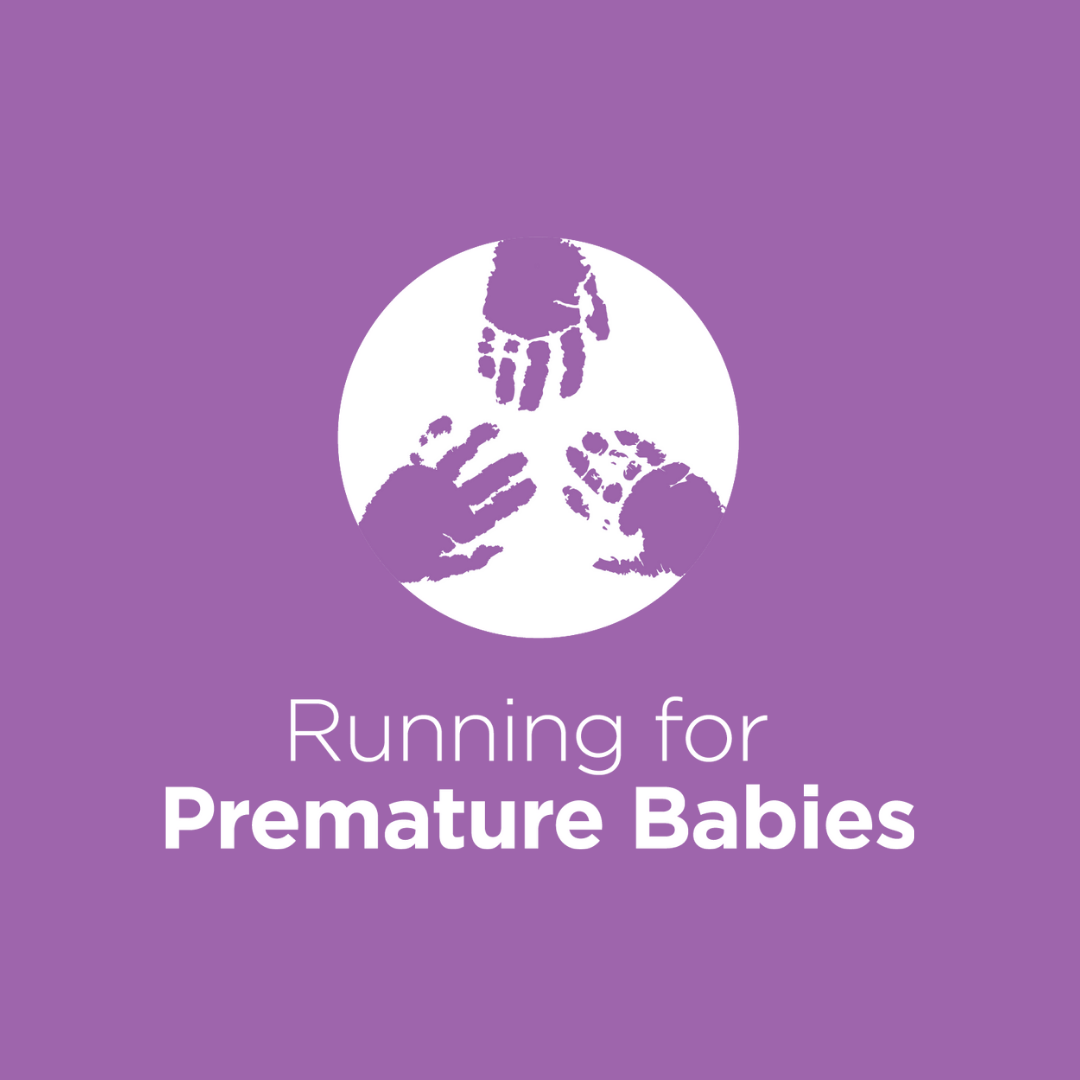 Kate & Phil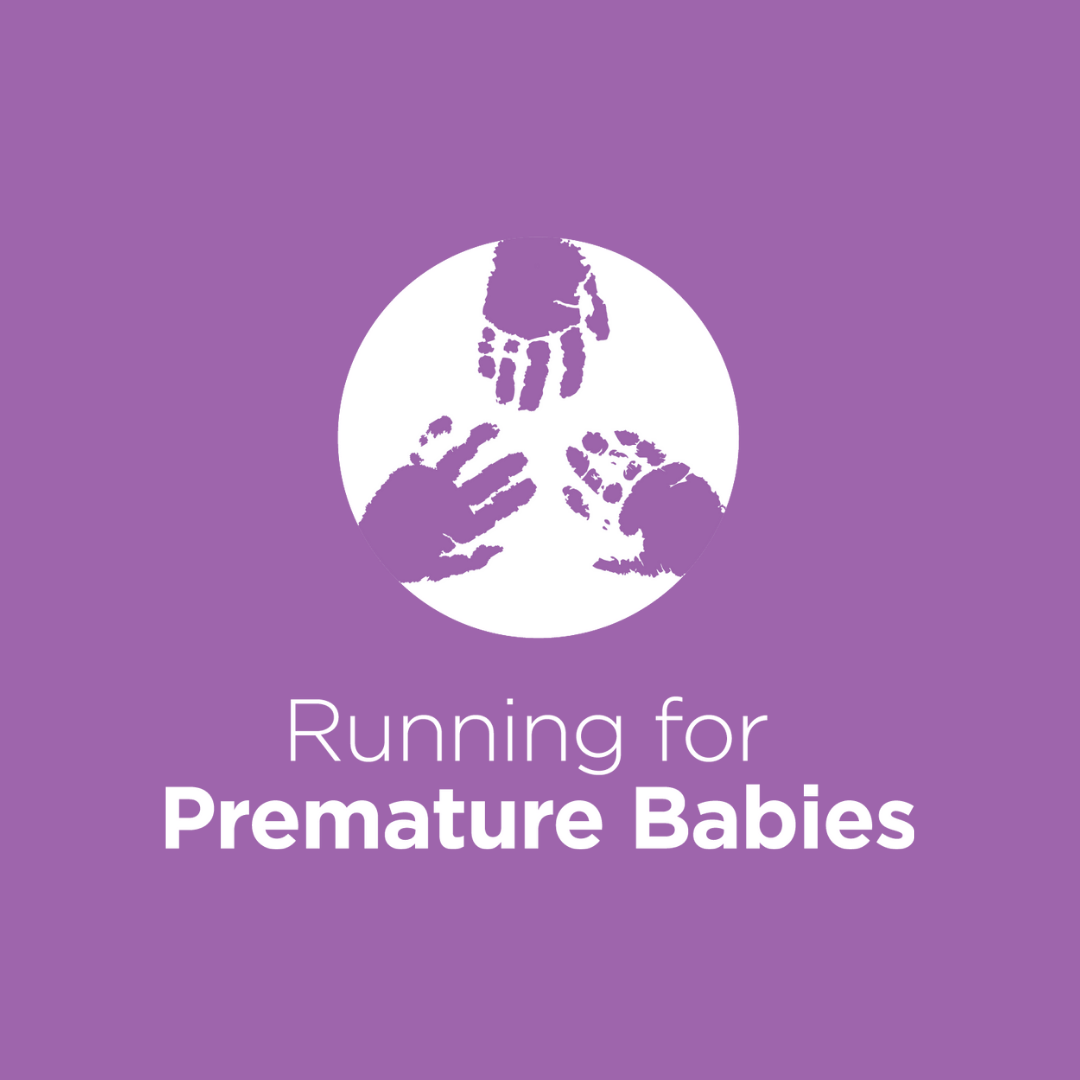 Matt Holland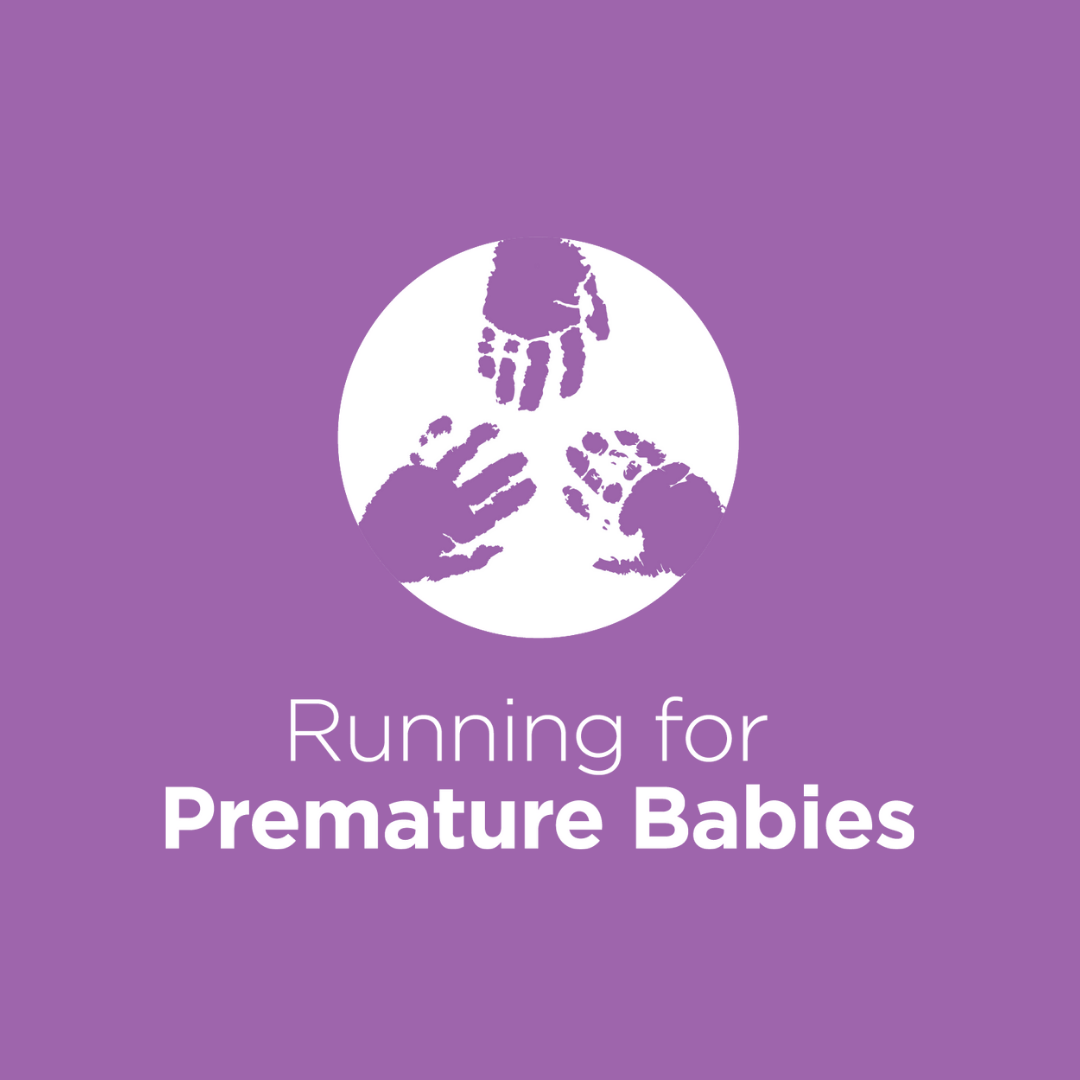 Katie & Nic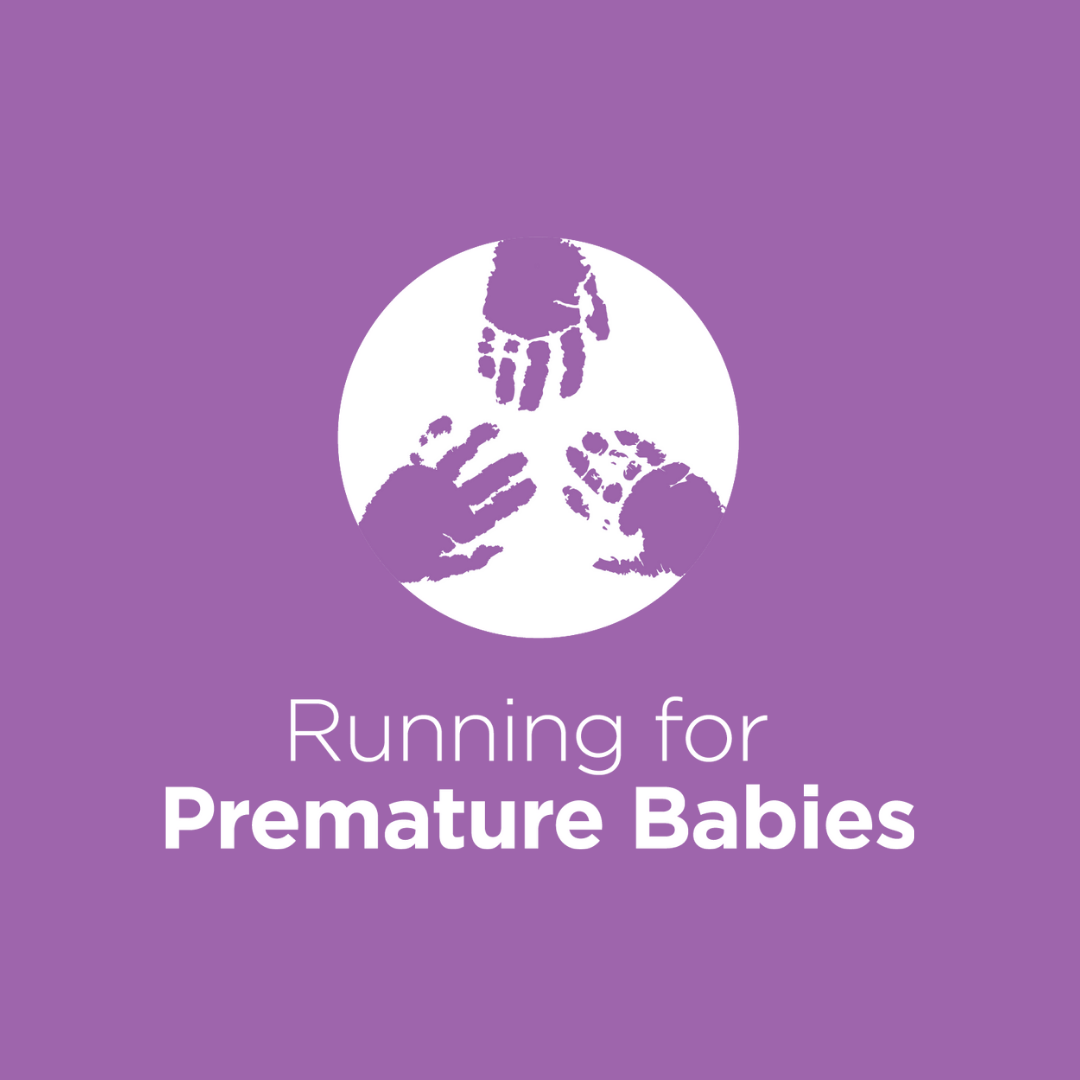 Brett Paul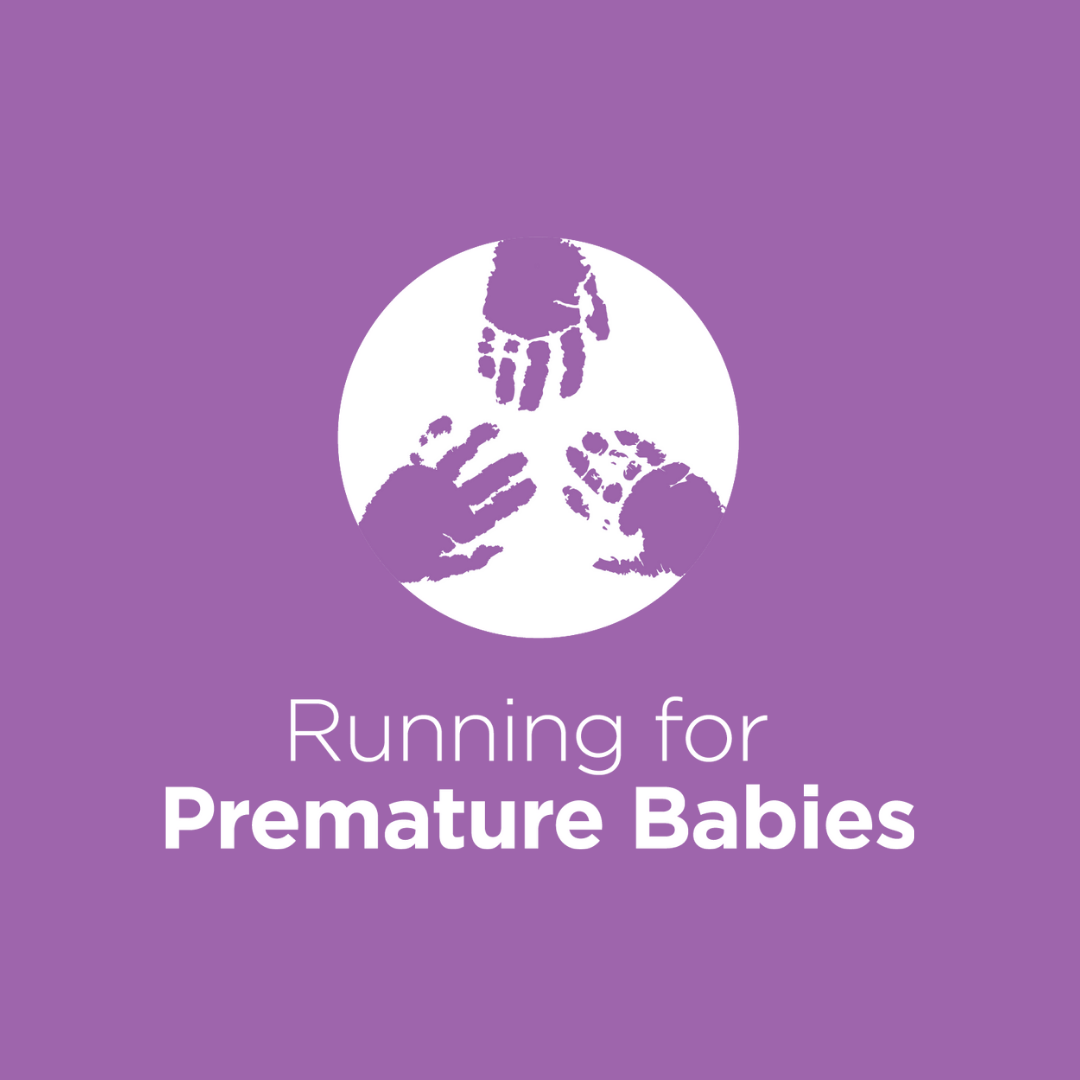 Kim Robertson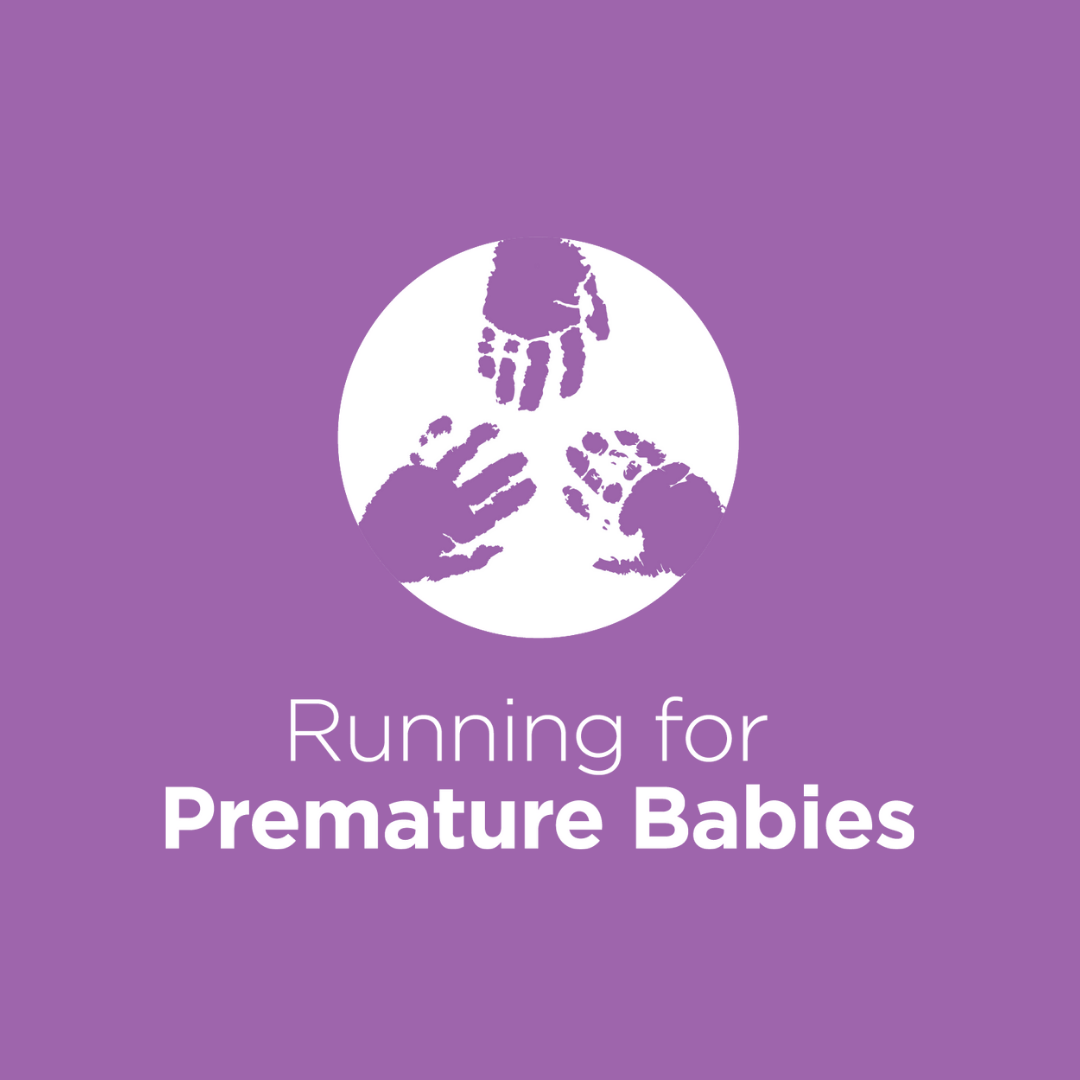 Sarah And Theo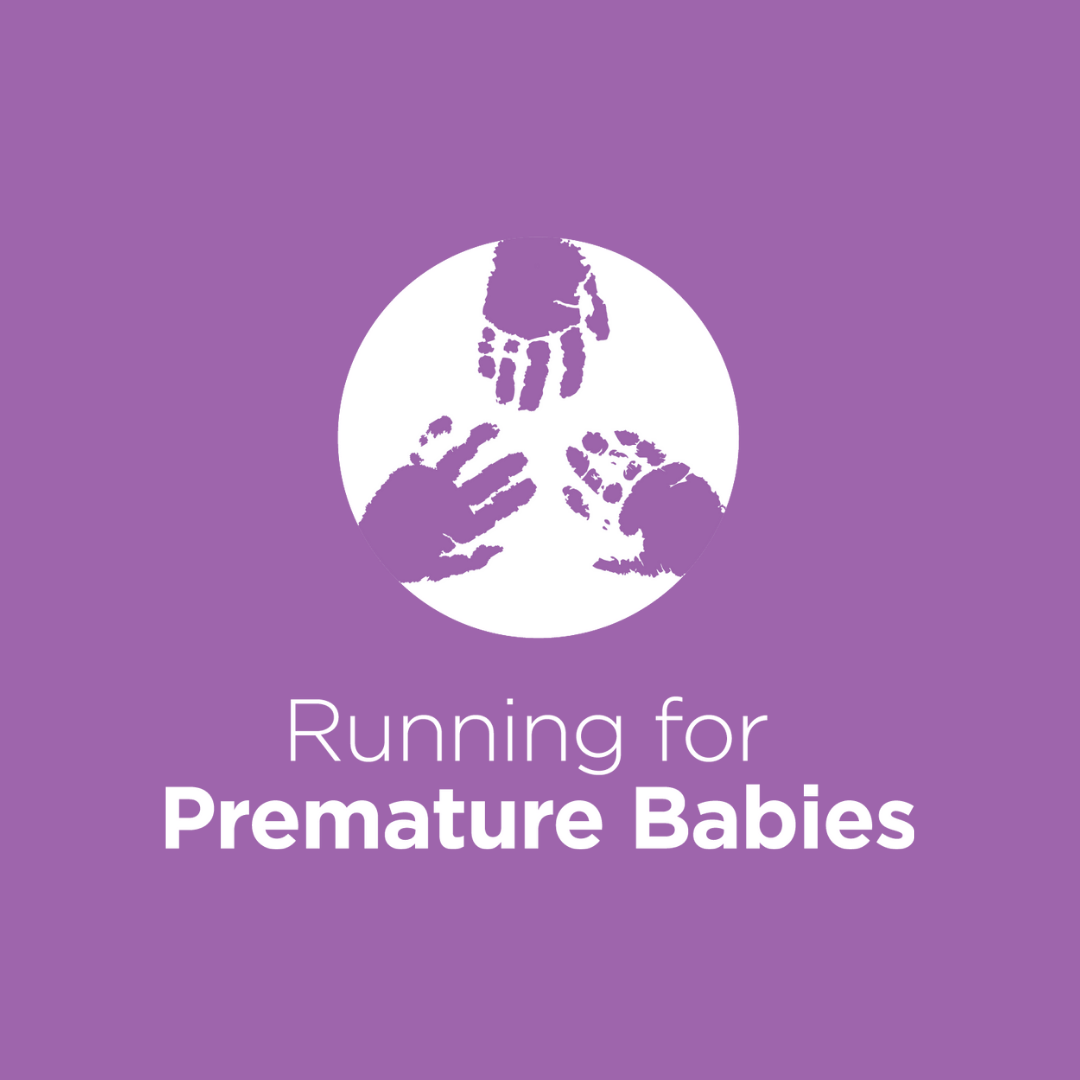 Sarah, Mick And Henry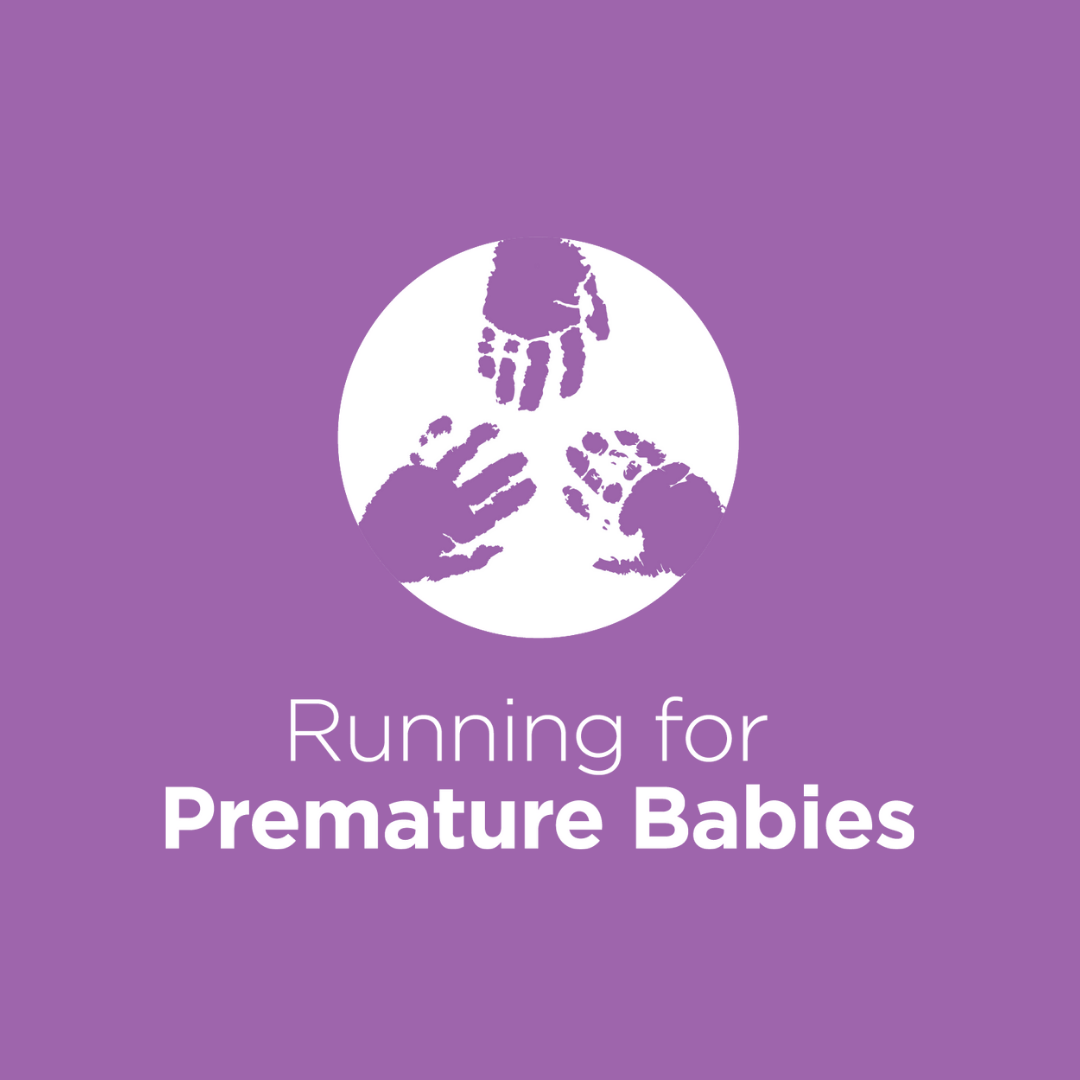 Paula Bycroft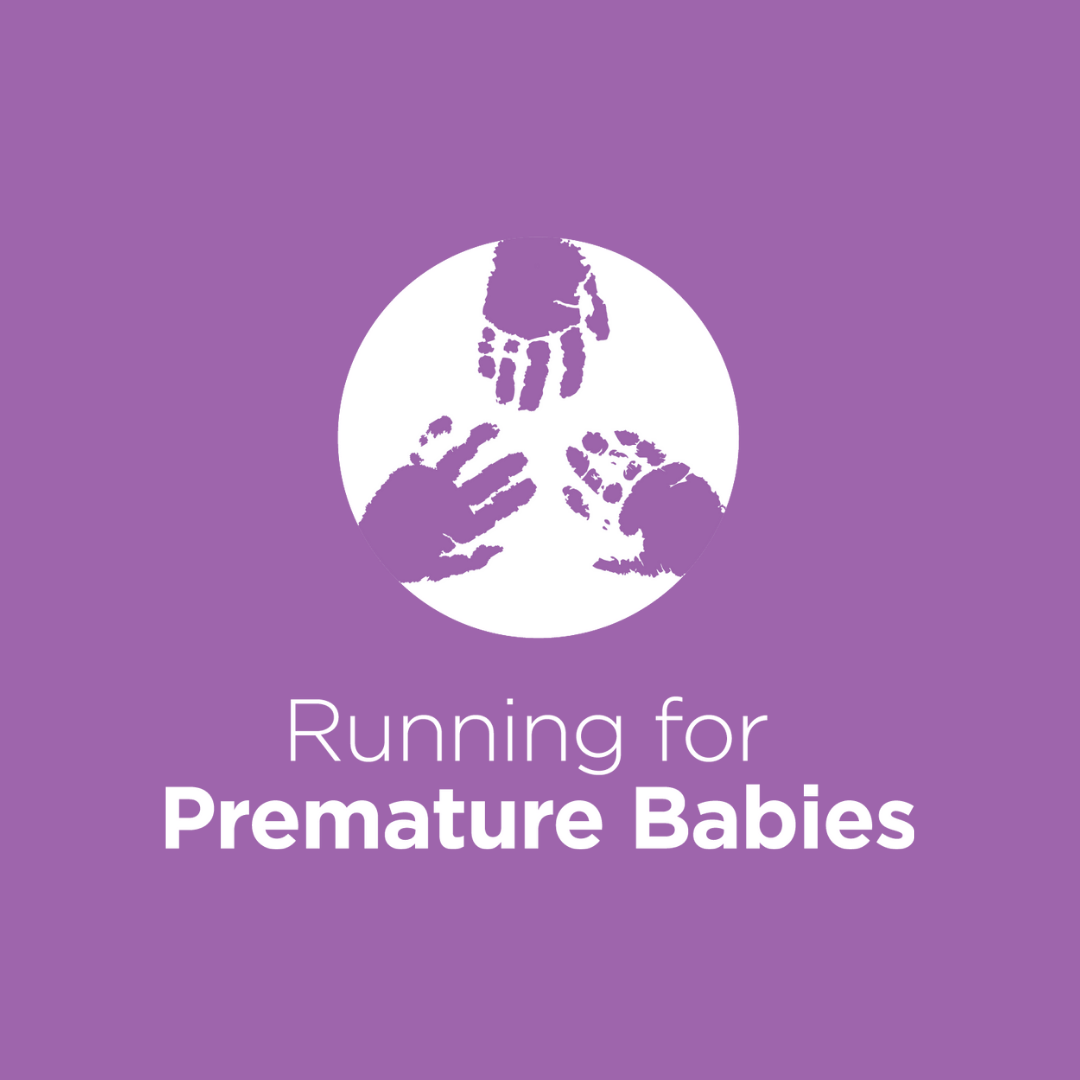 Jimmy Mac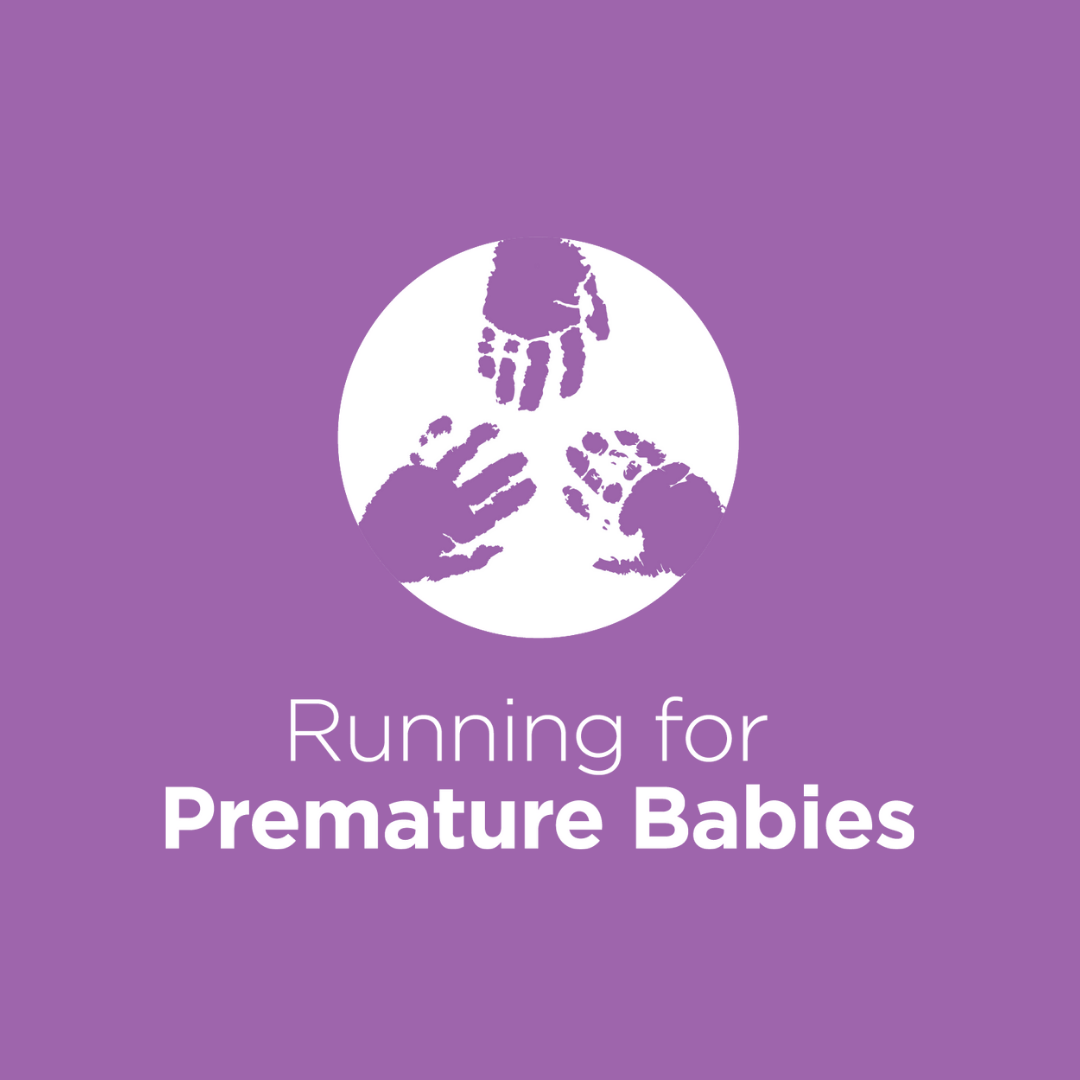 Renee Childs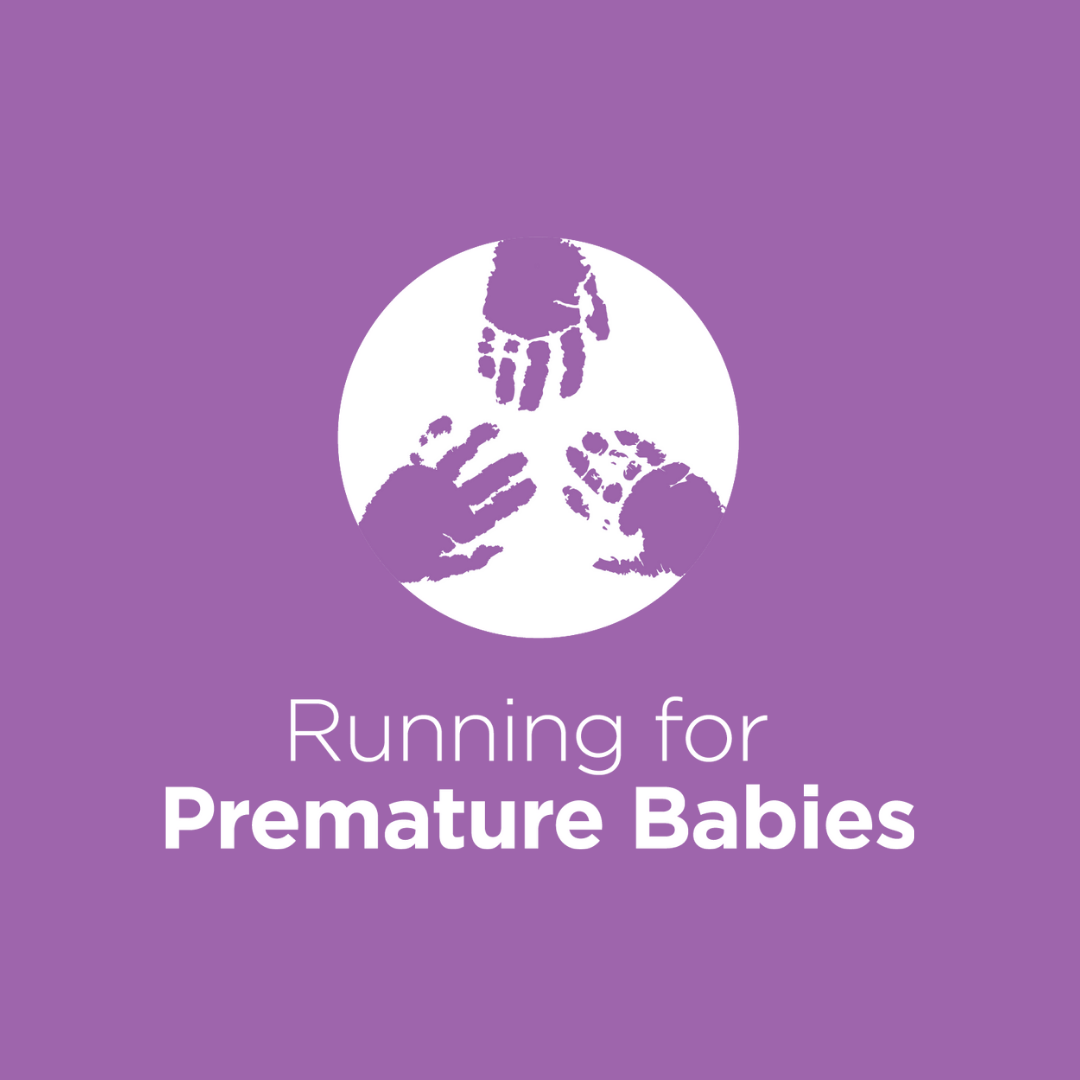 Lisa Nguyen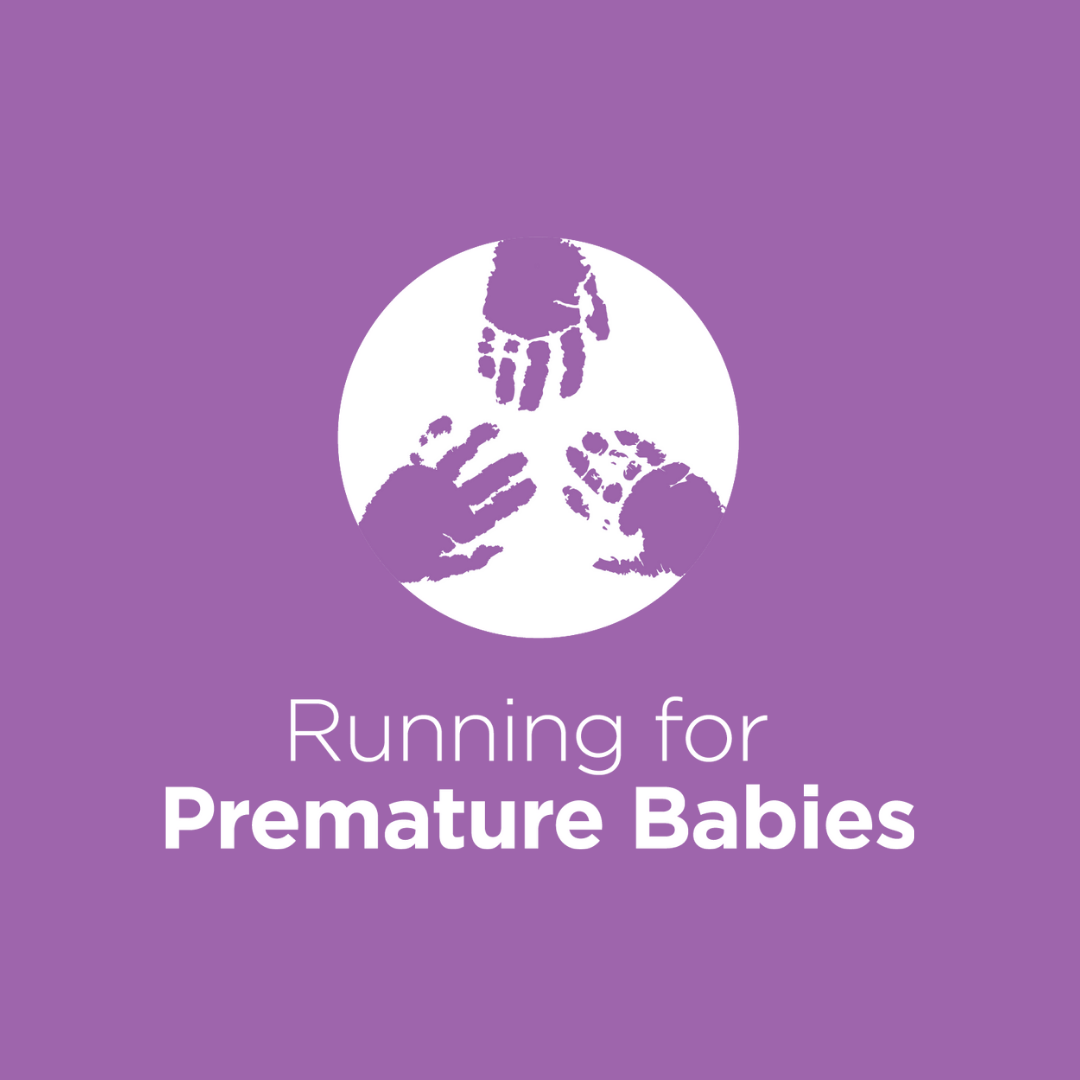 Adam Burg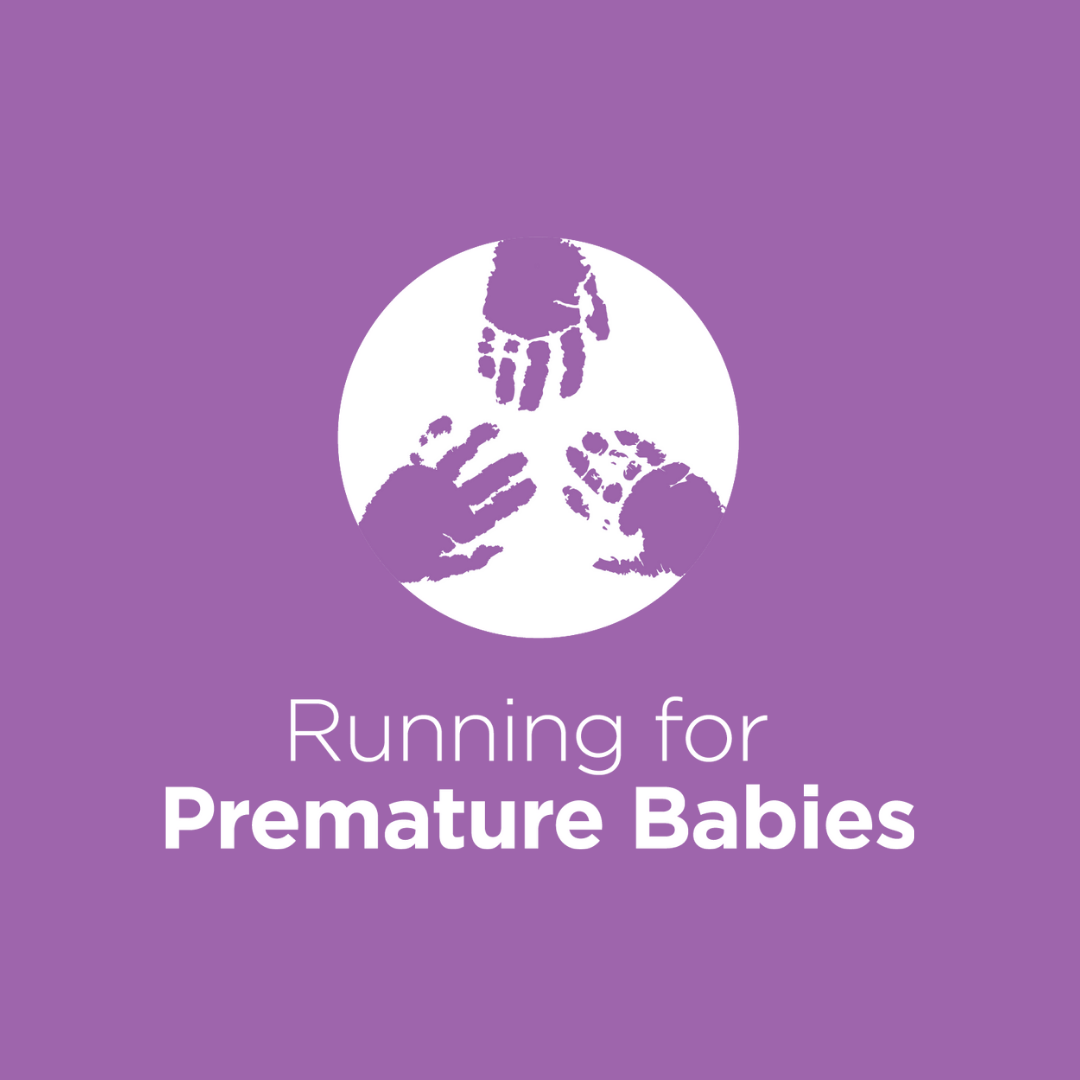 Aunty Tobi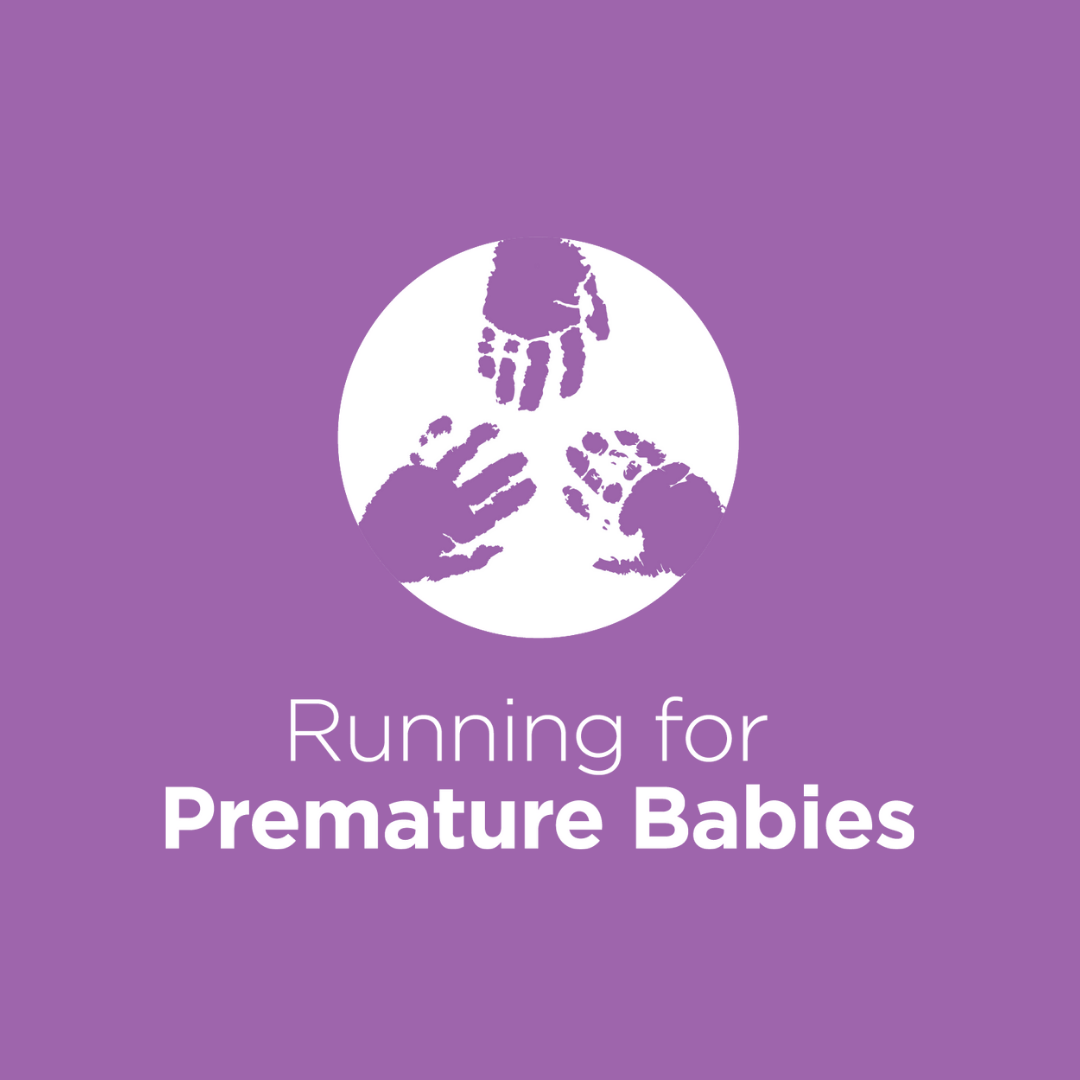 Lauren Peacock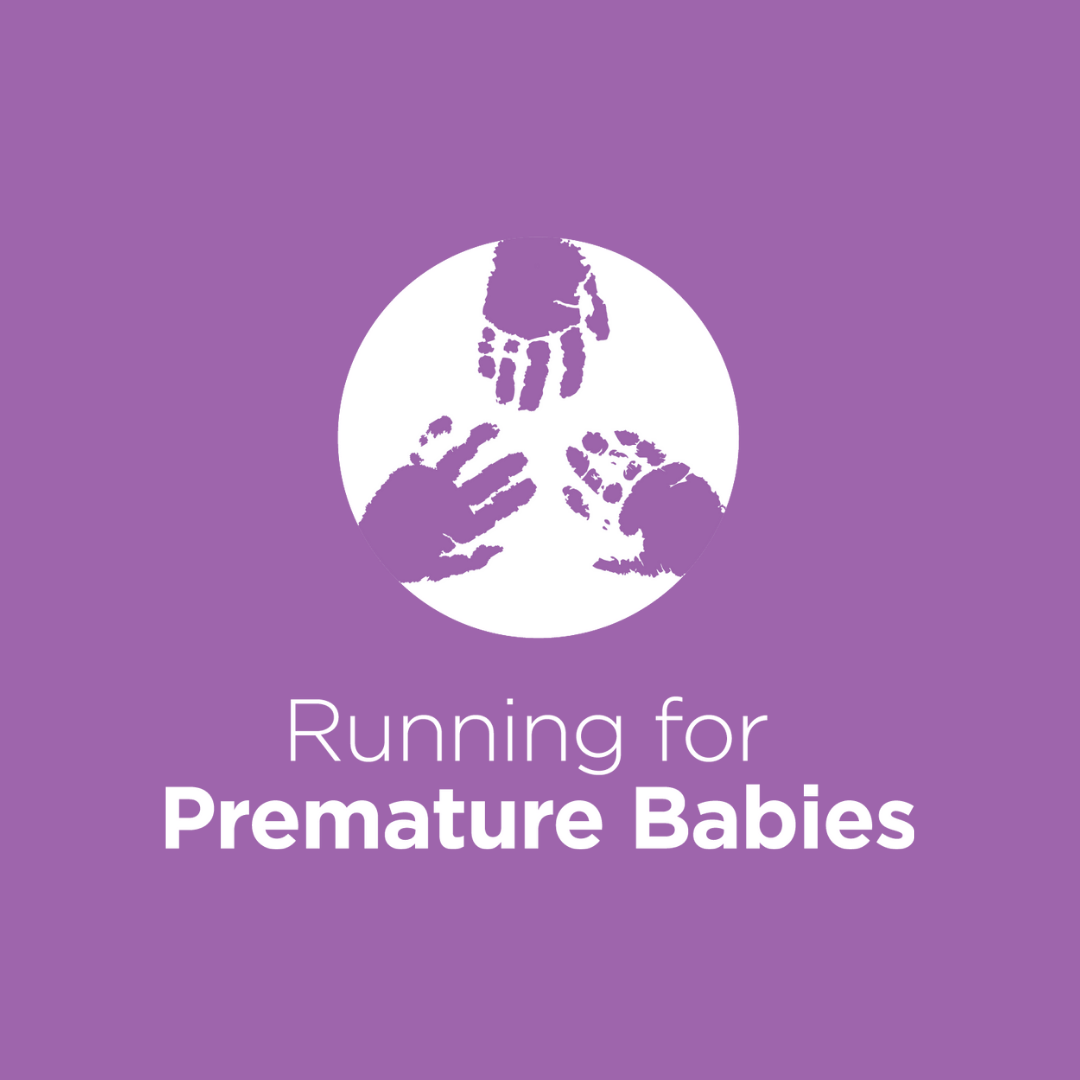 Luke & Josele Kelly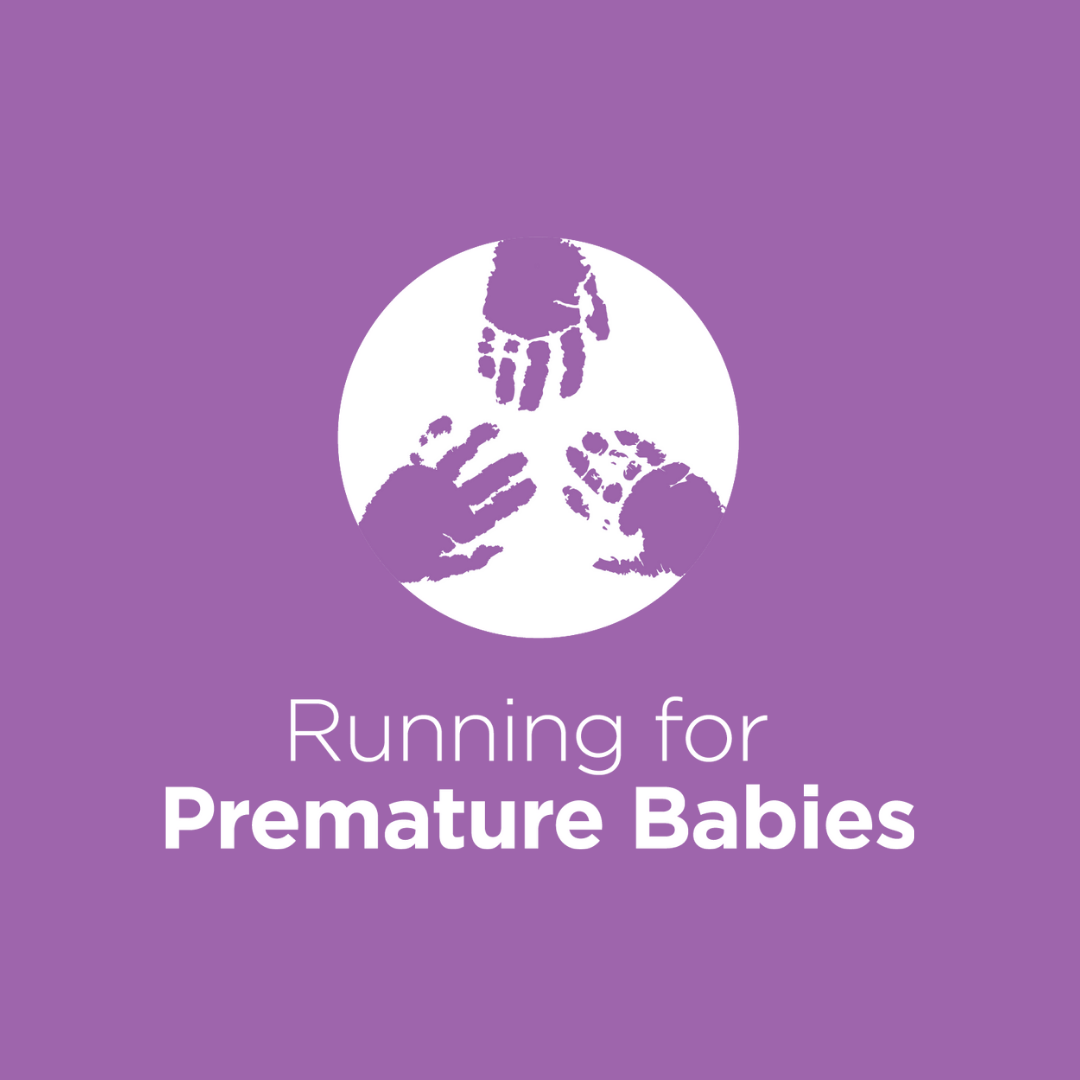 Ashleigh Gluckman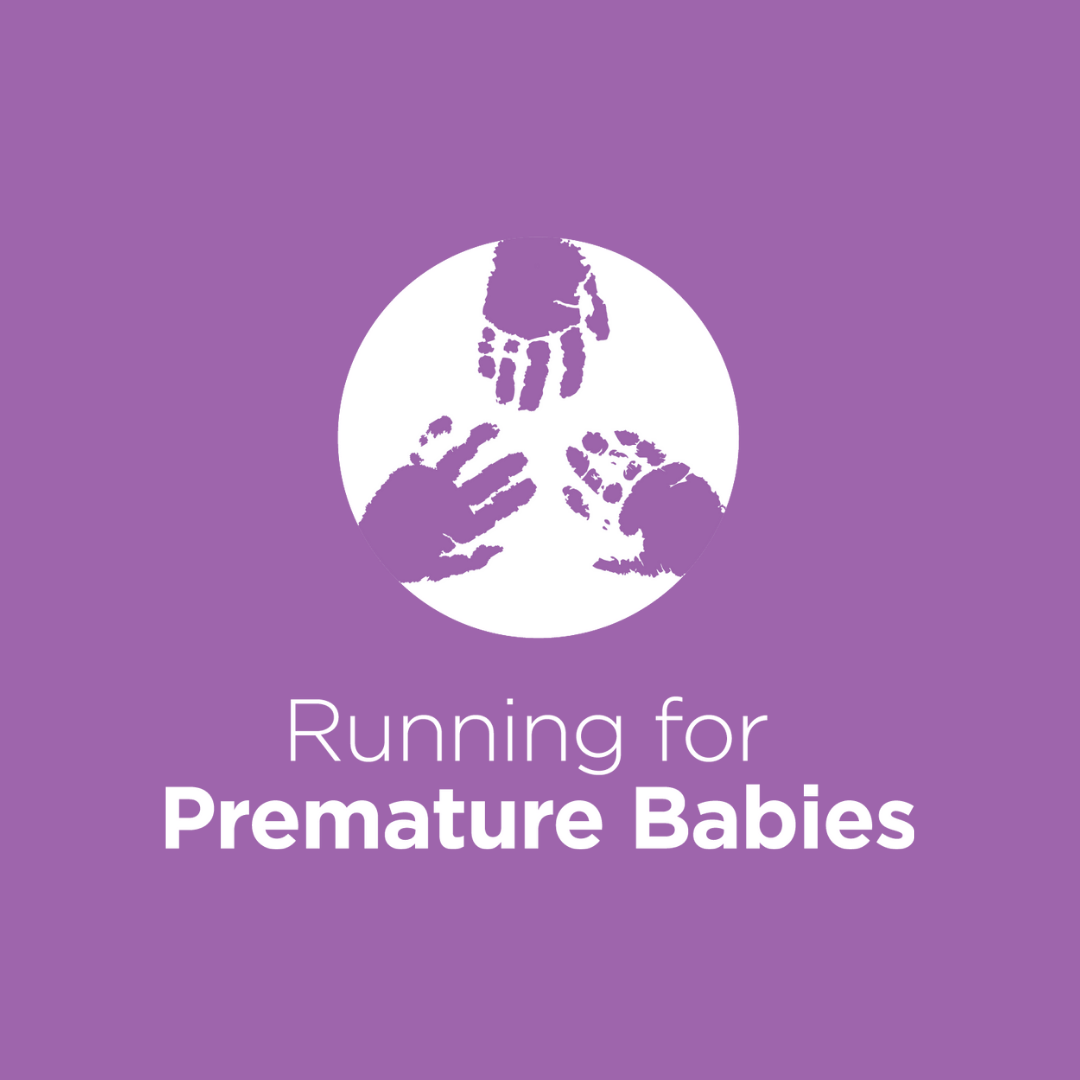 J & C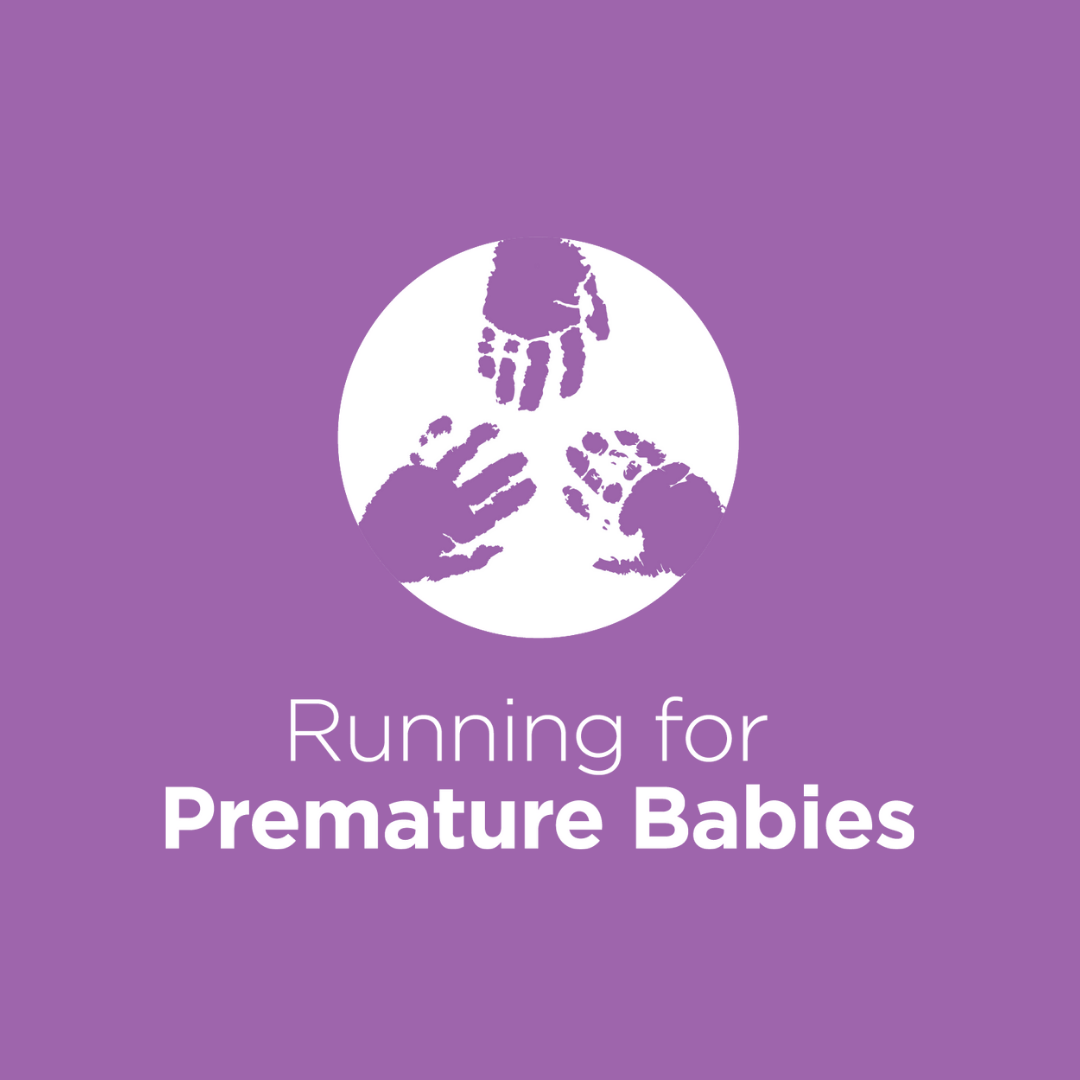 John And Al Hooper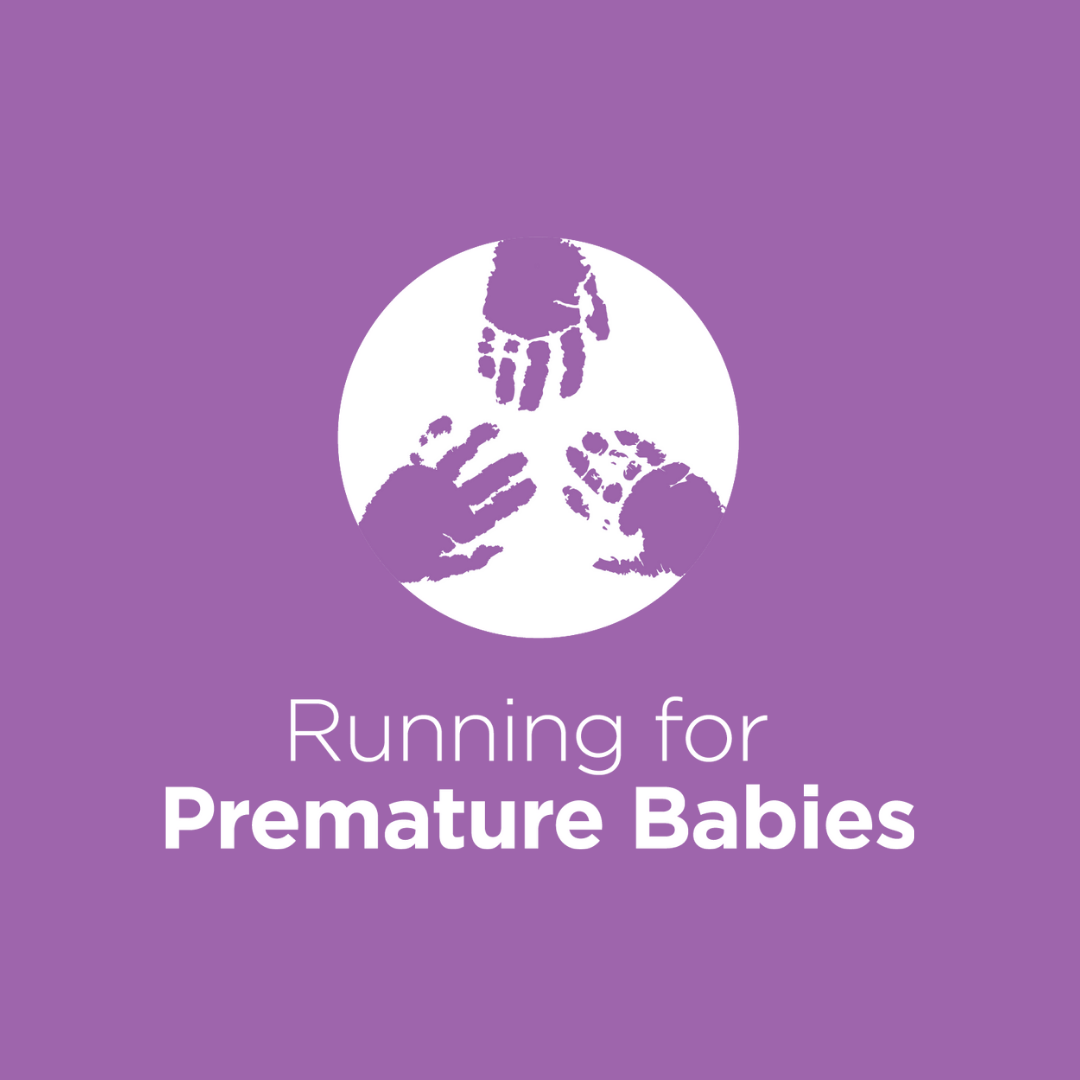 Lauren Anderson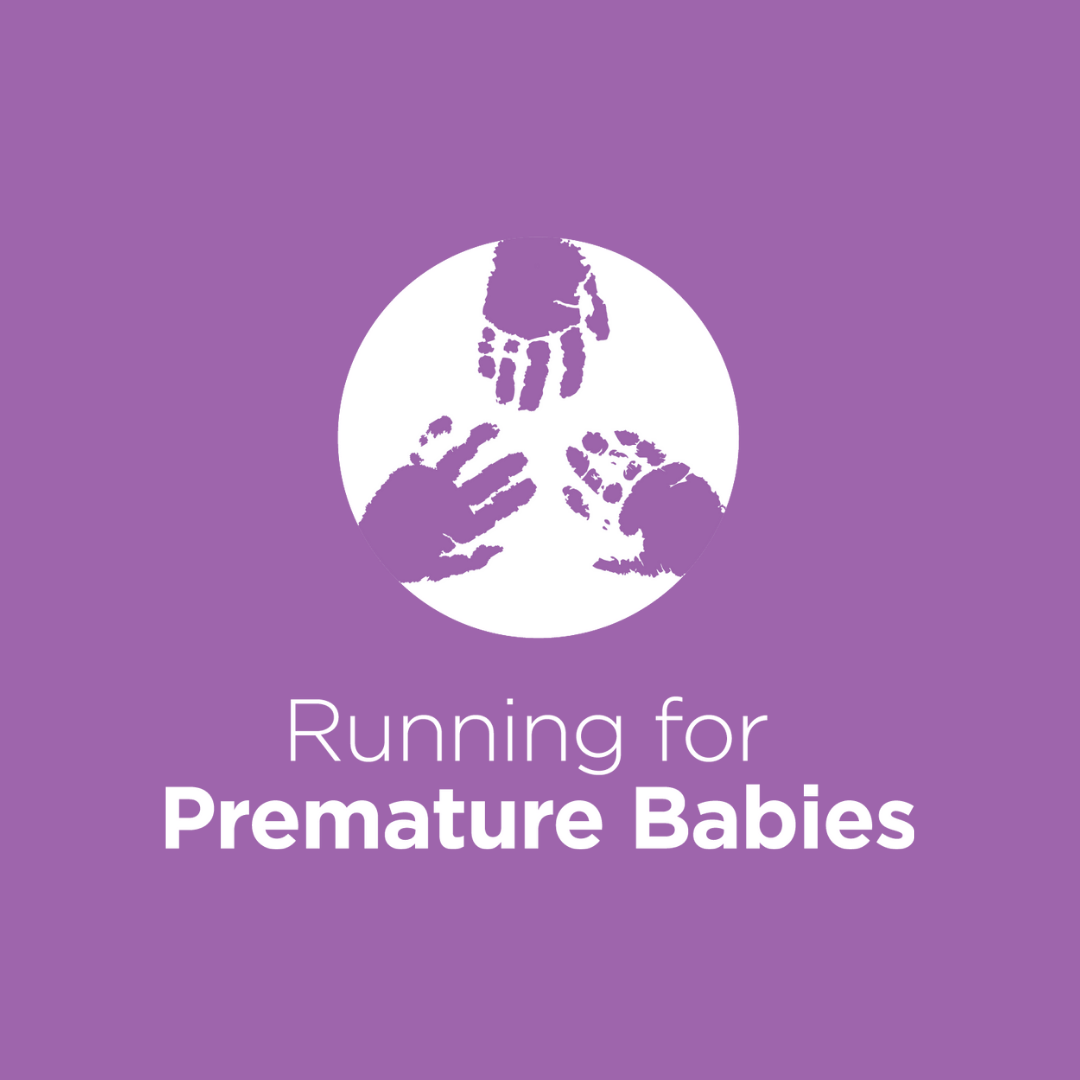 Christine Wilson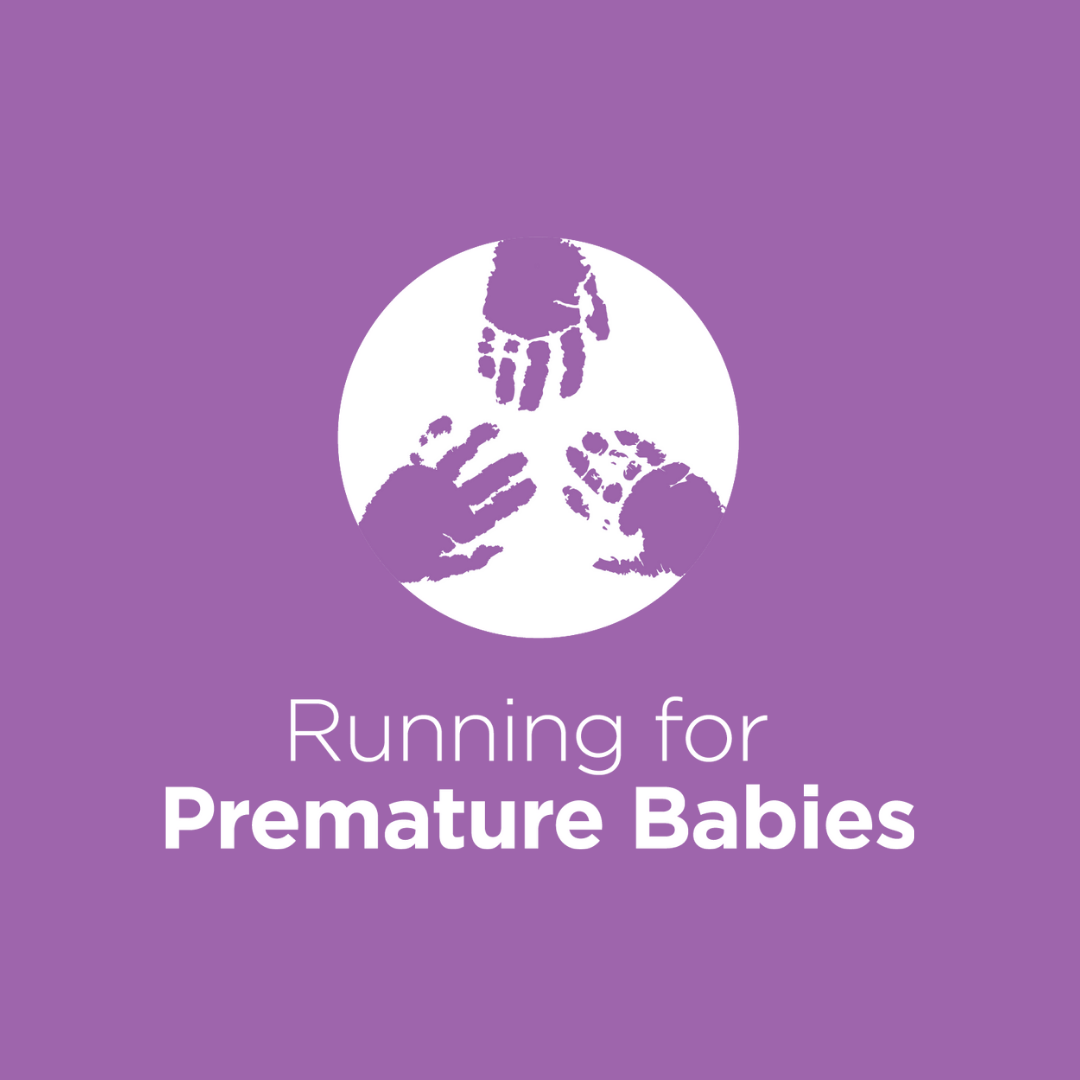 Suzanne Meehan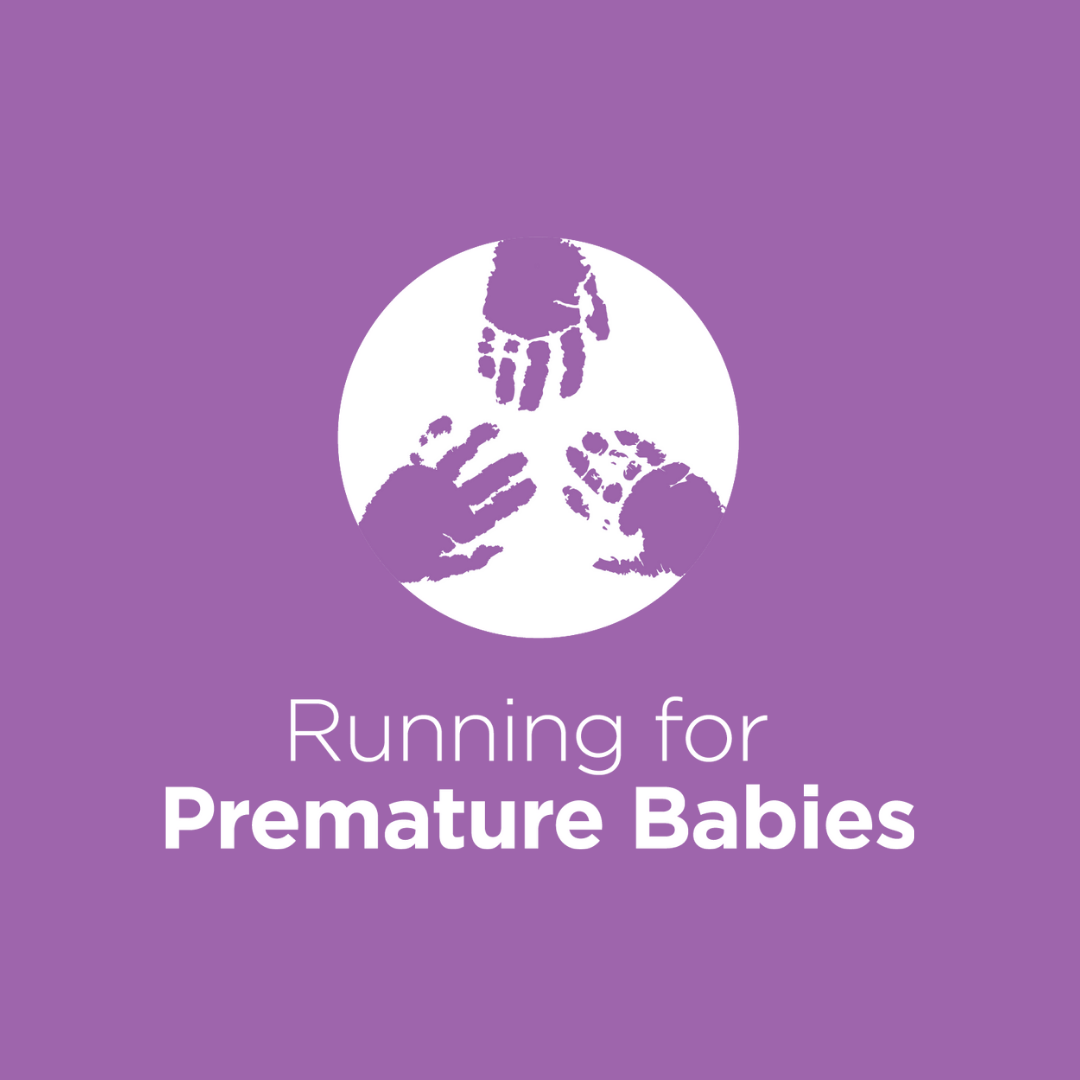 Donna Hall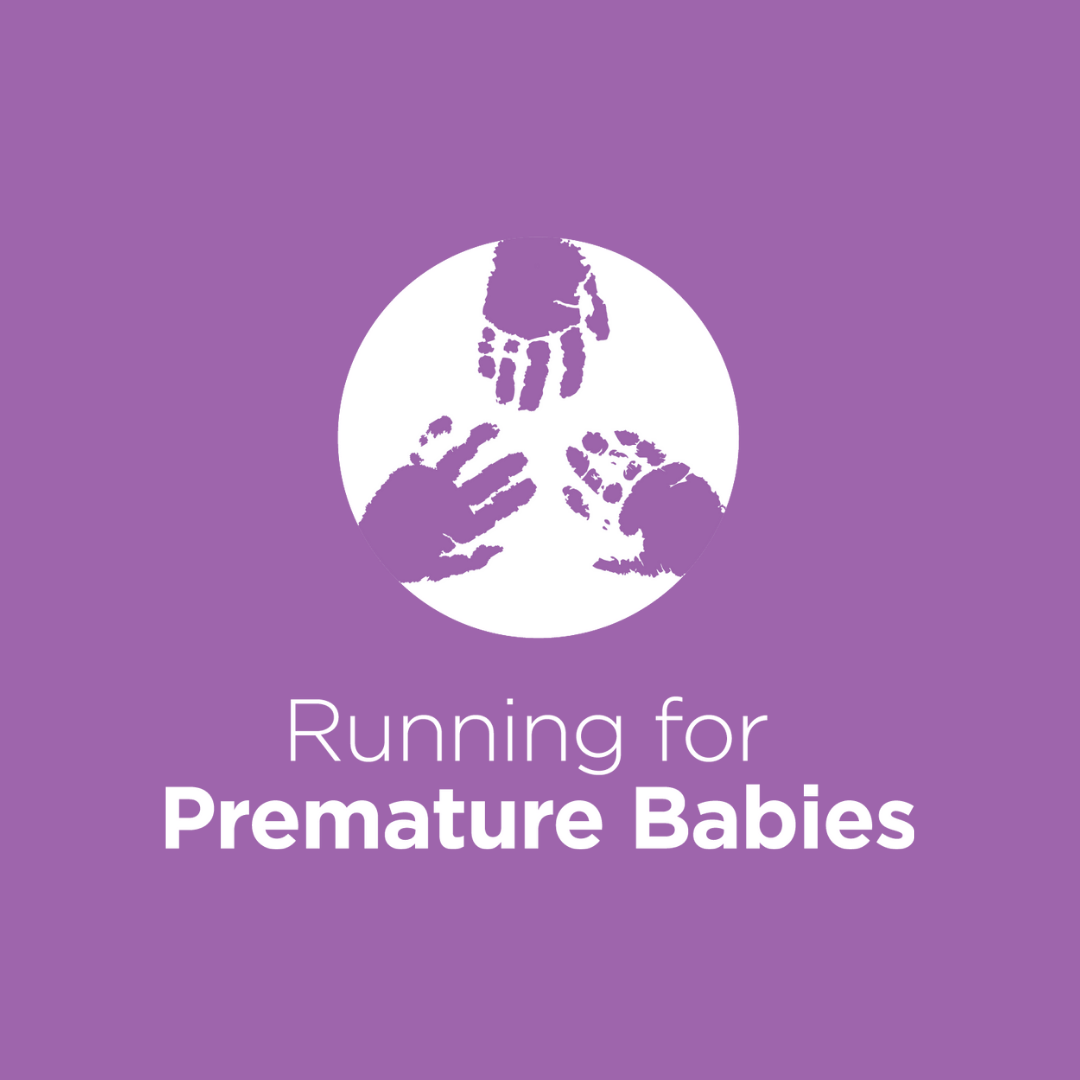 Deb Shearman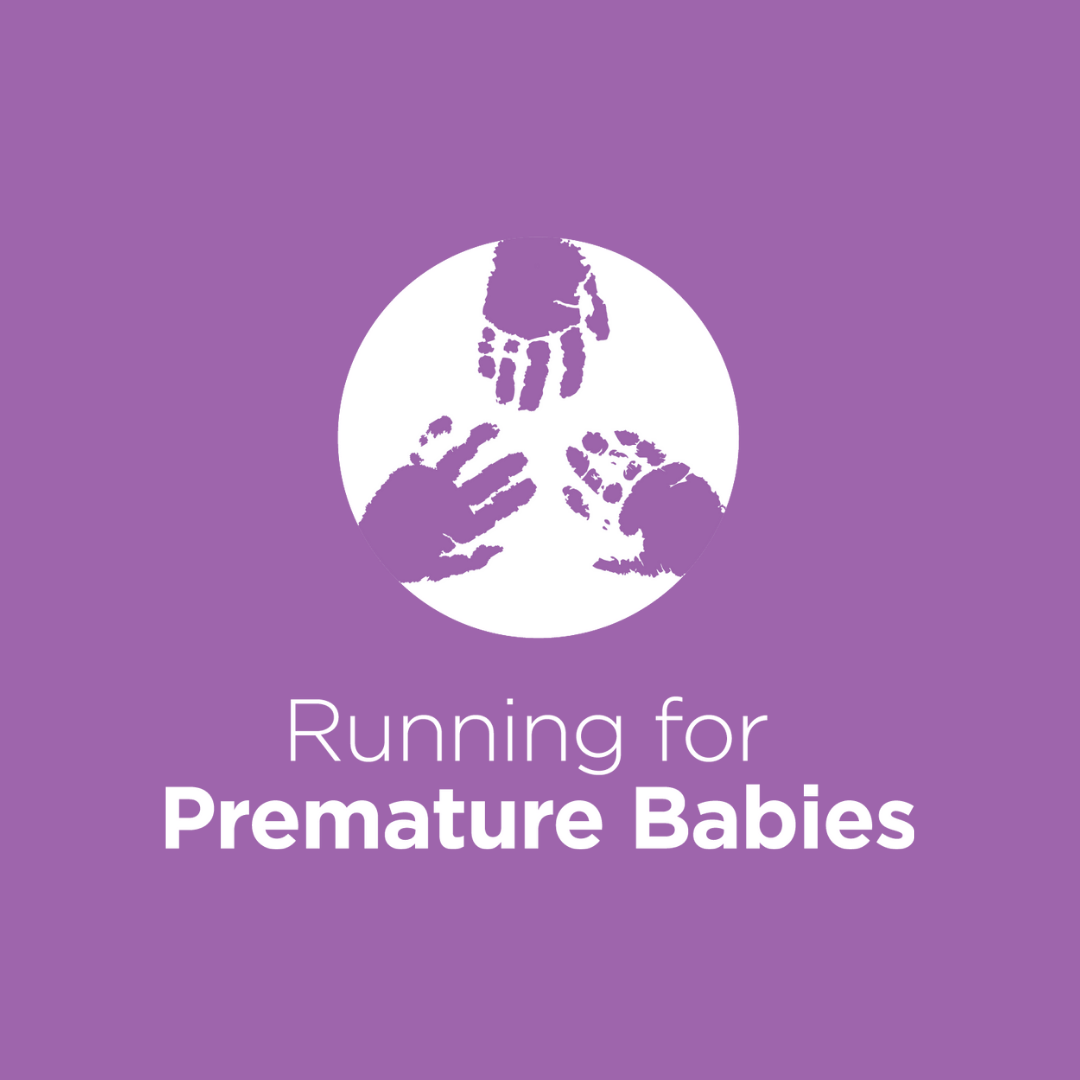 Karen Wohlsen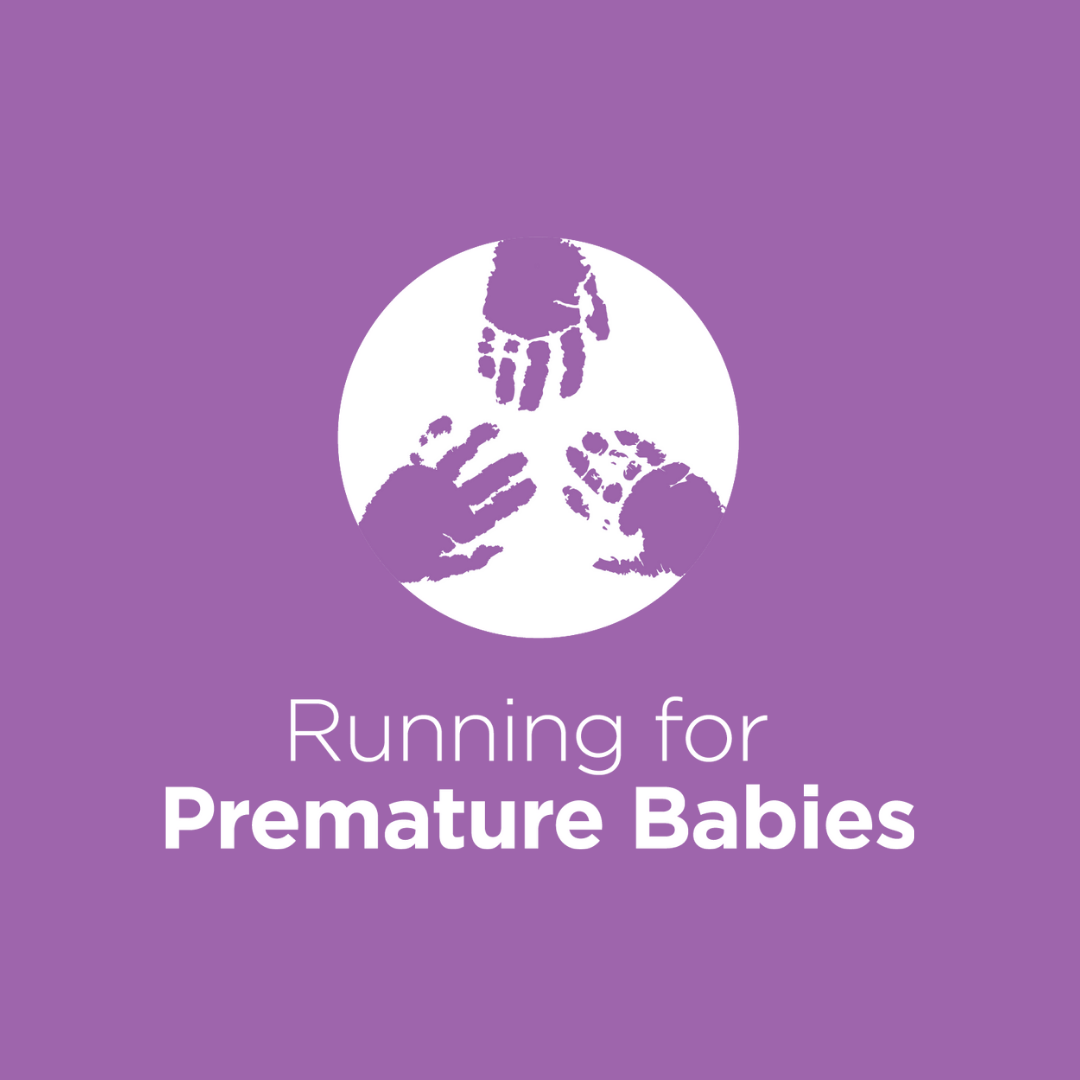 Emma Honey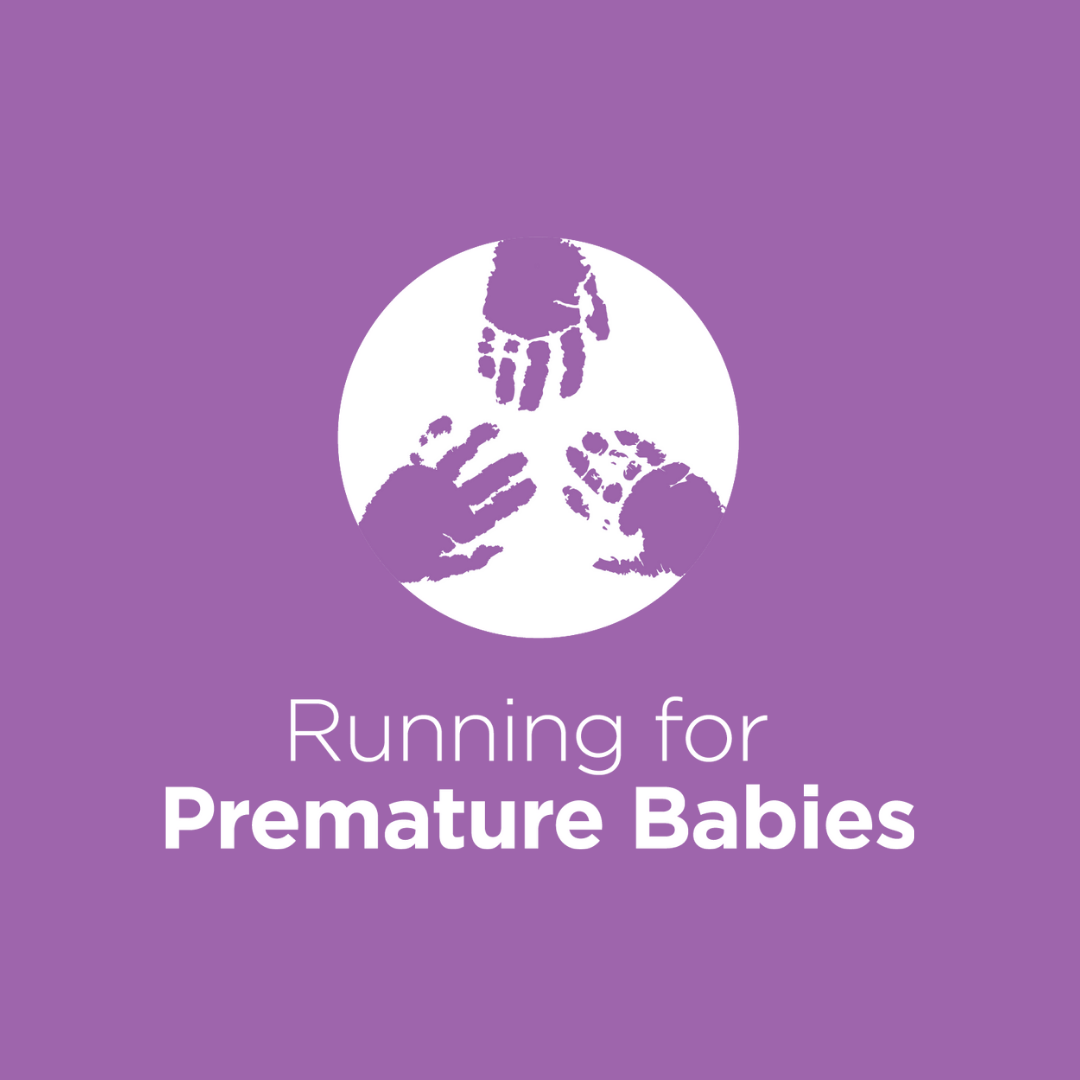 Megs, Mike And Jake Brett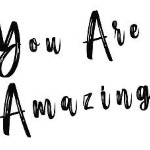 Brooke And Mitch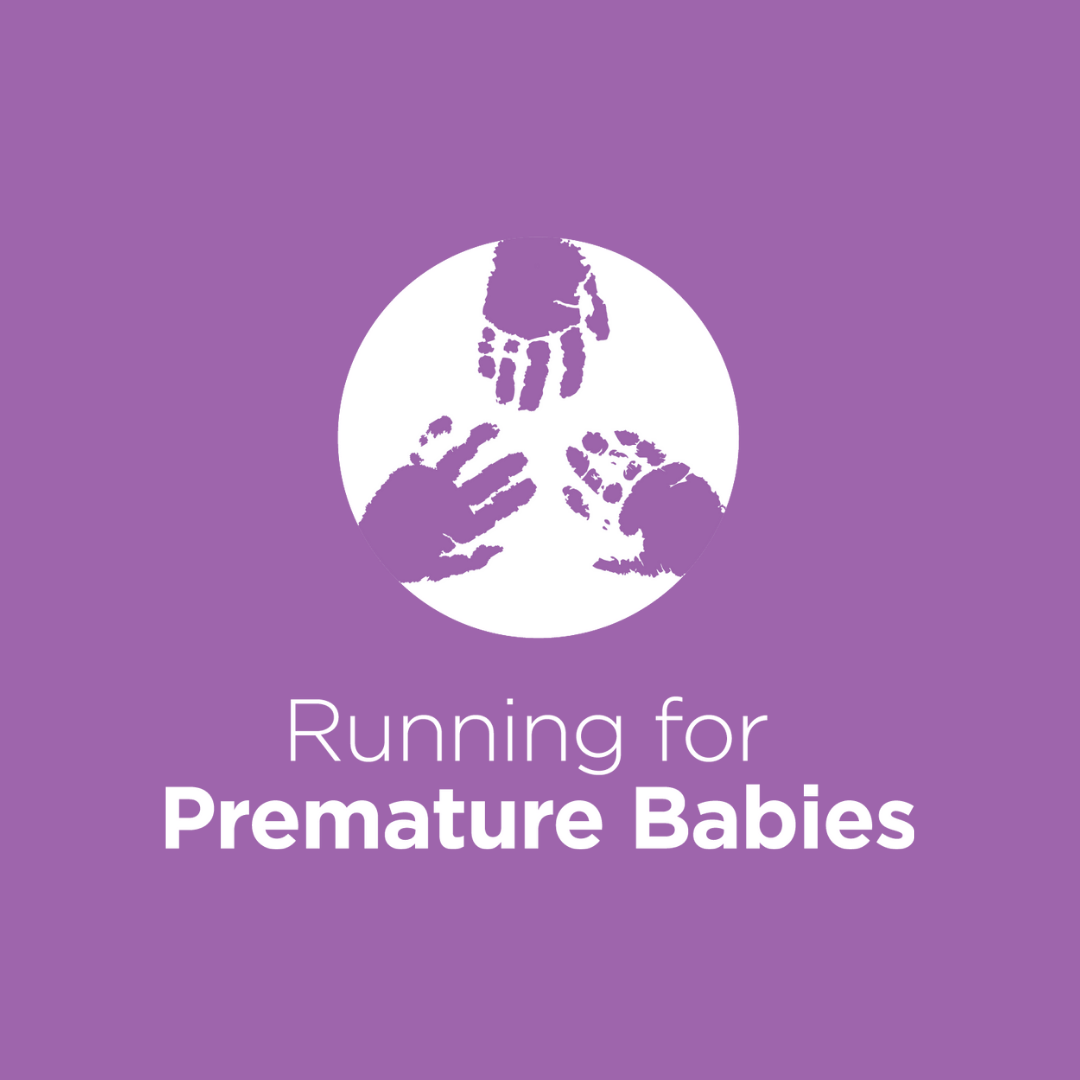 Brittney Denton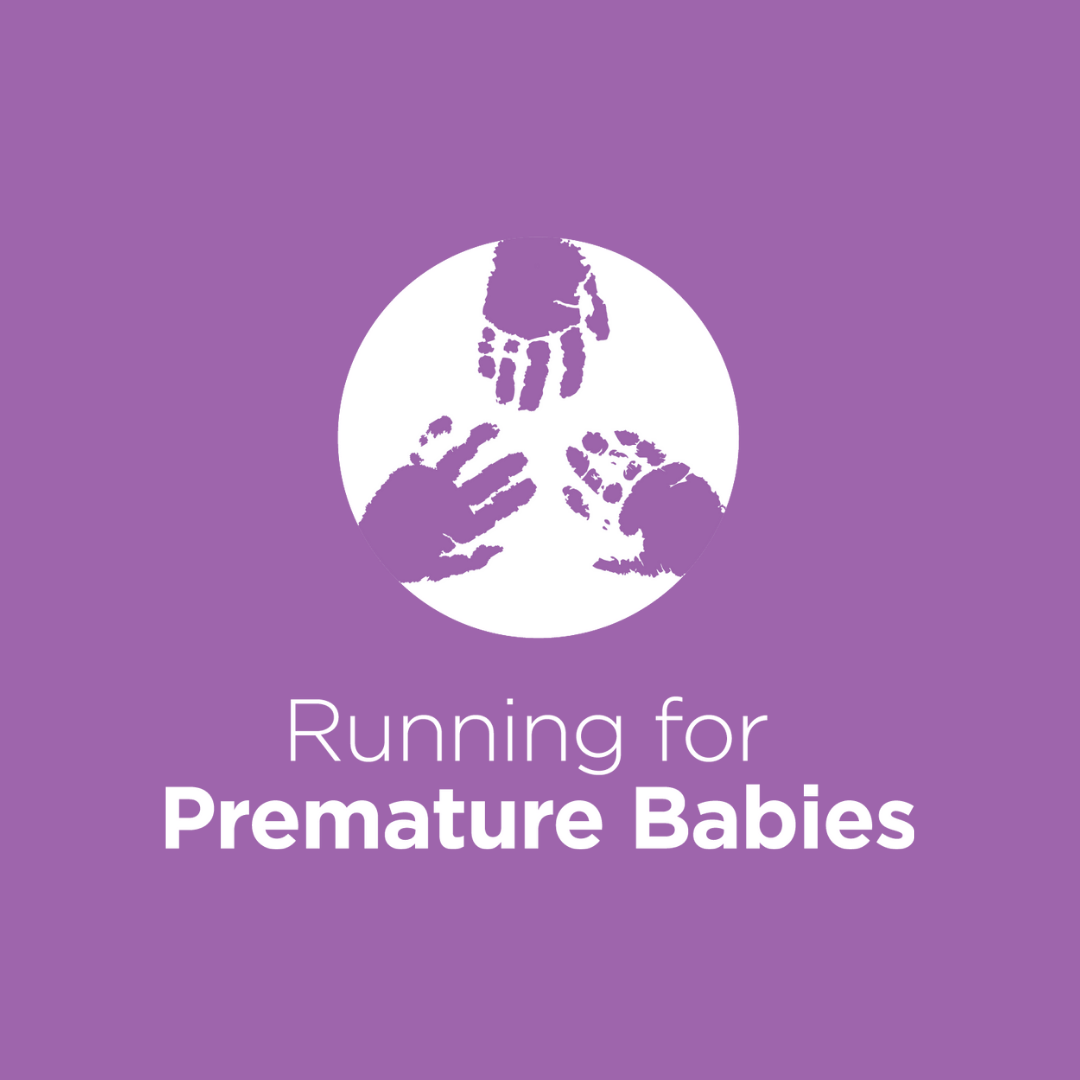 Jenna Monro-argent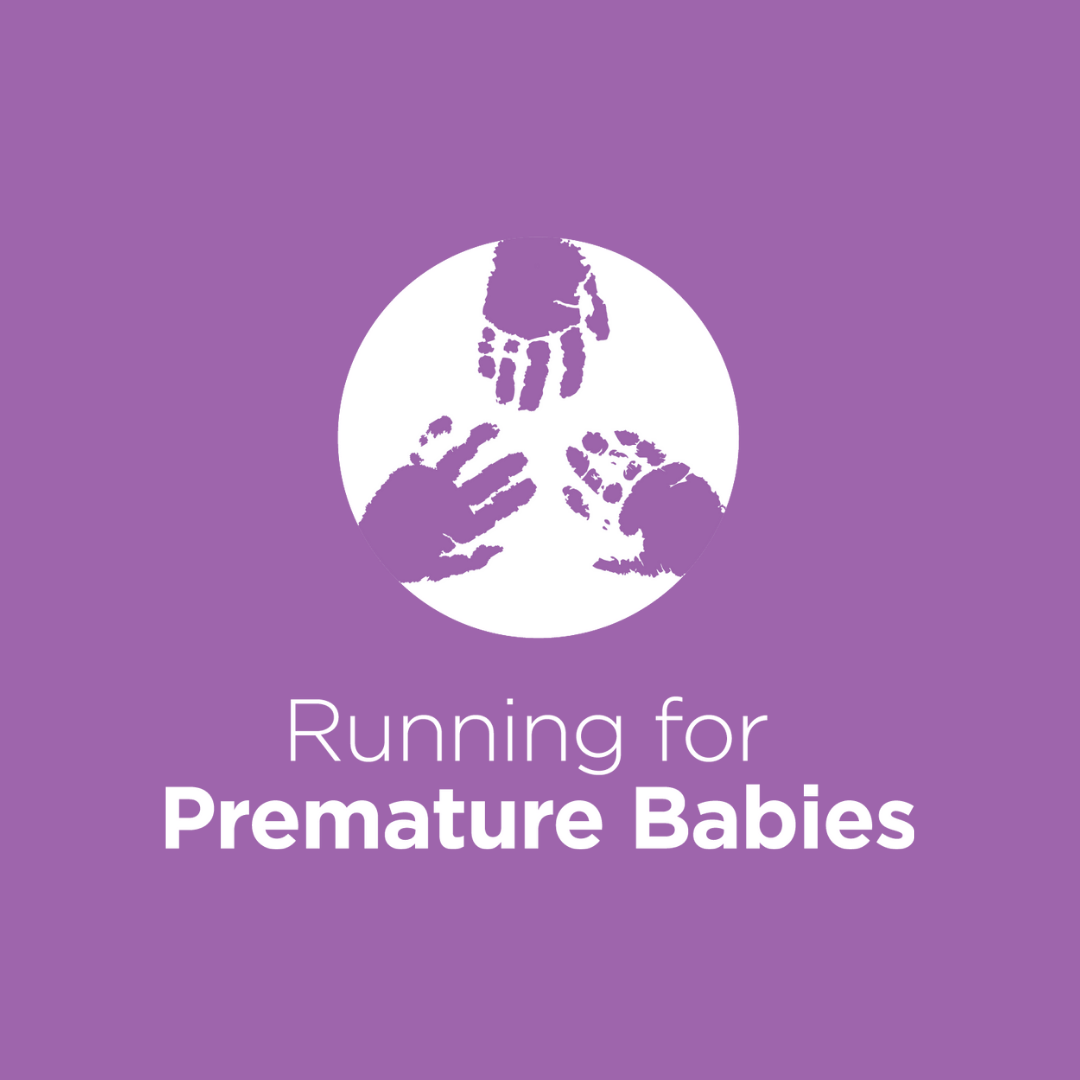 Audrey And Olivia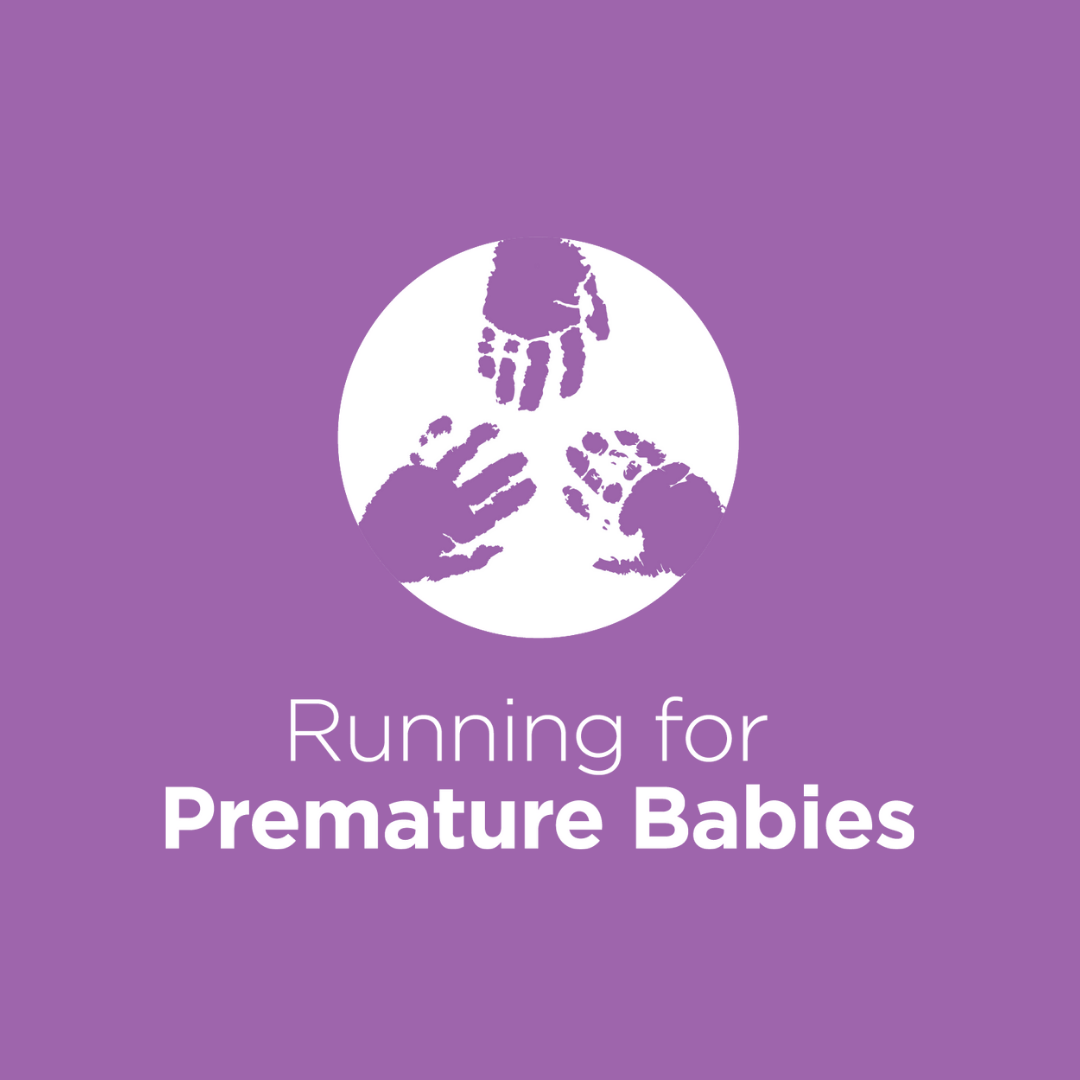 Nathan Archbold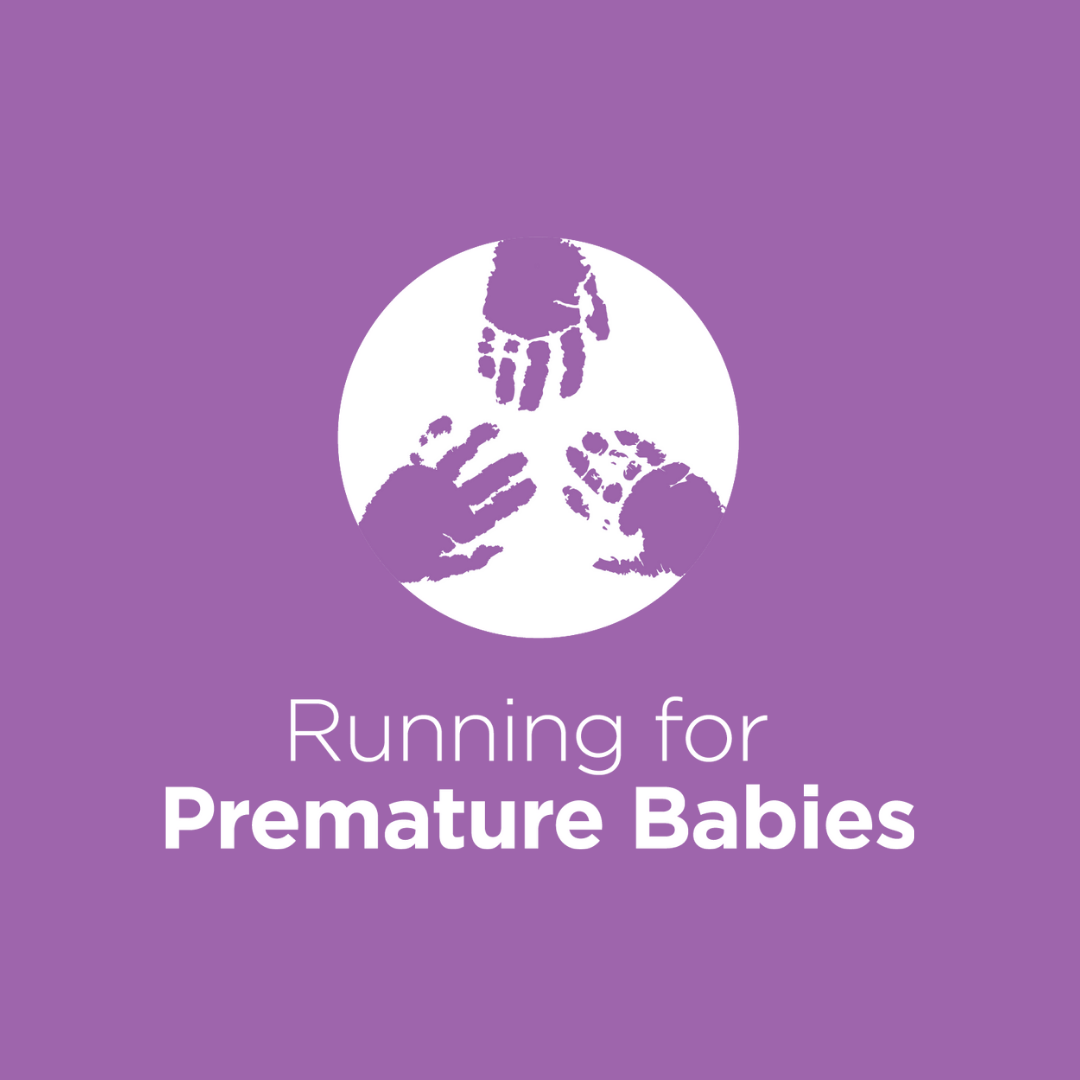 Pam Scott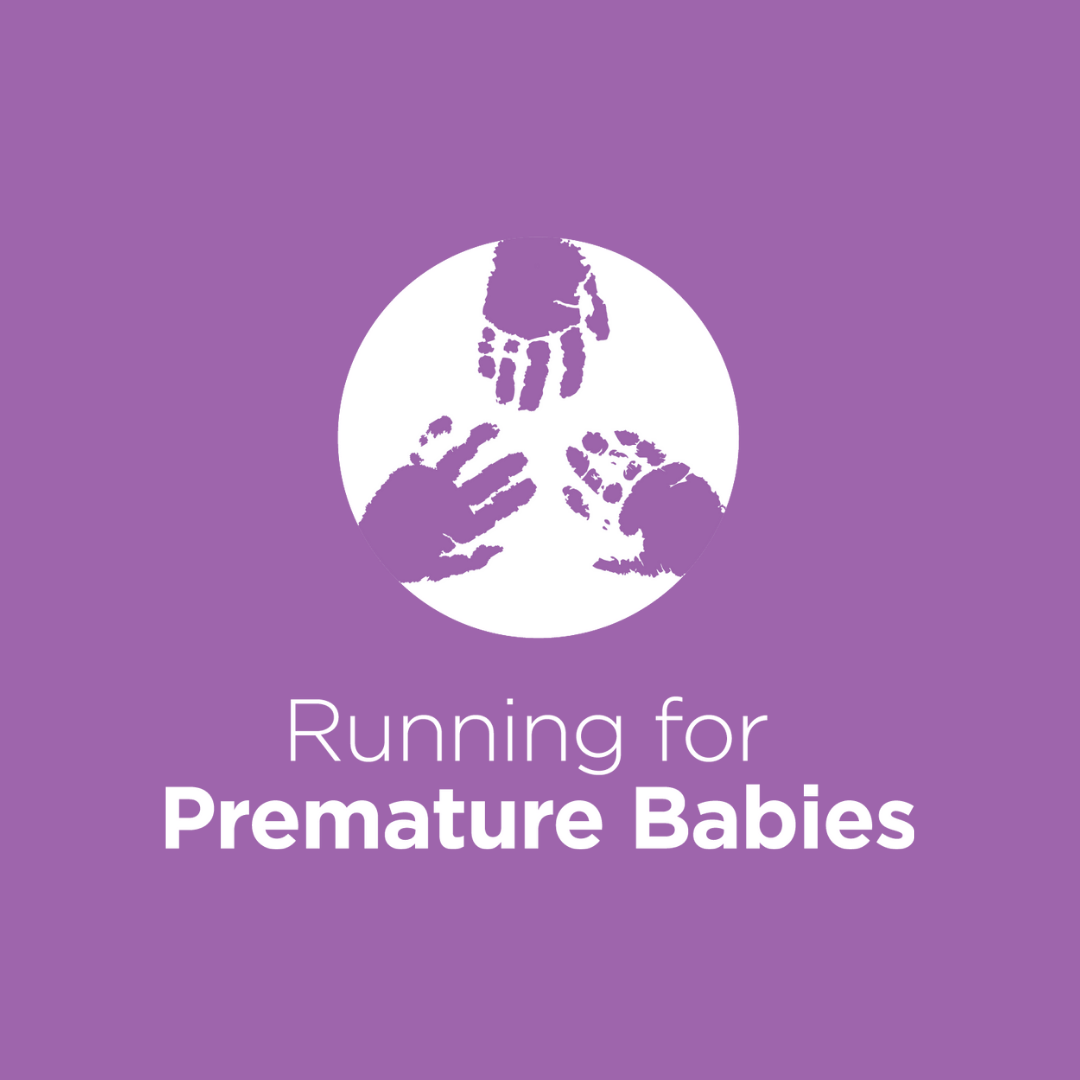 Sally Scott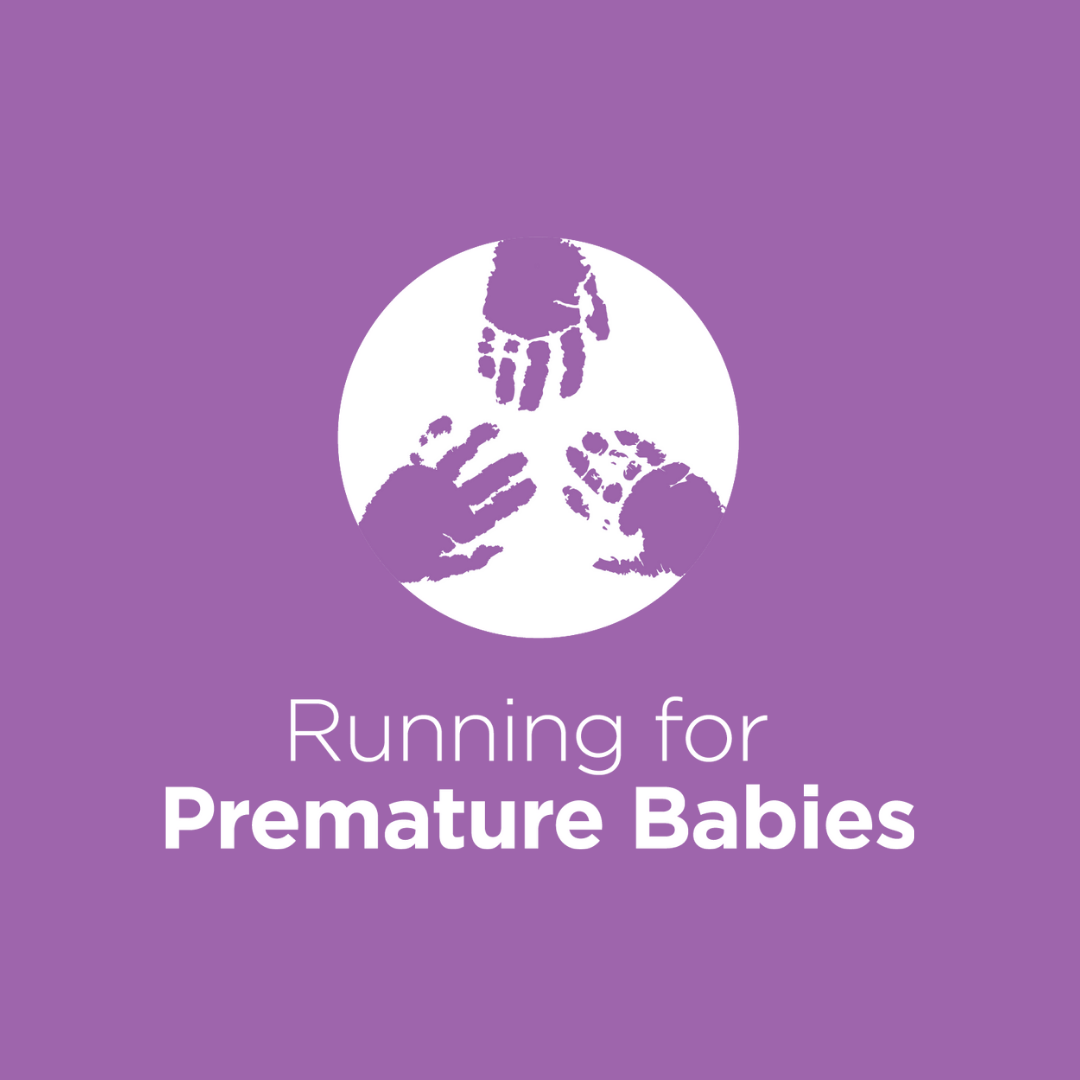 Jess Paul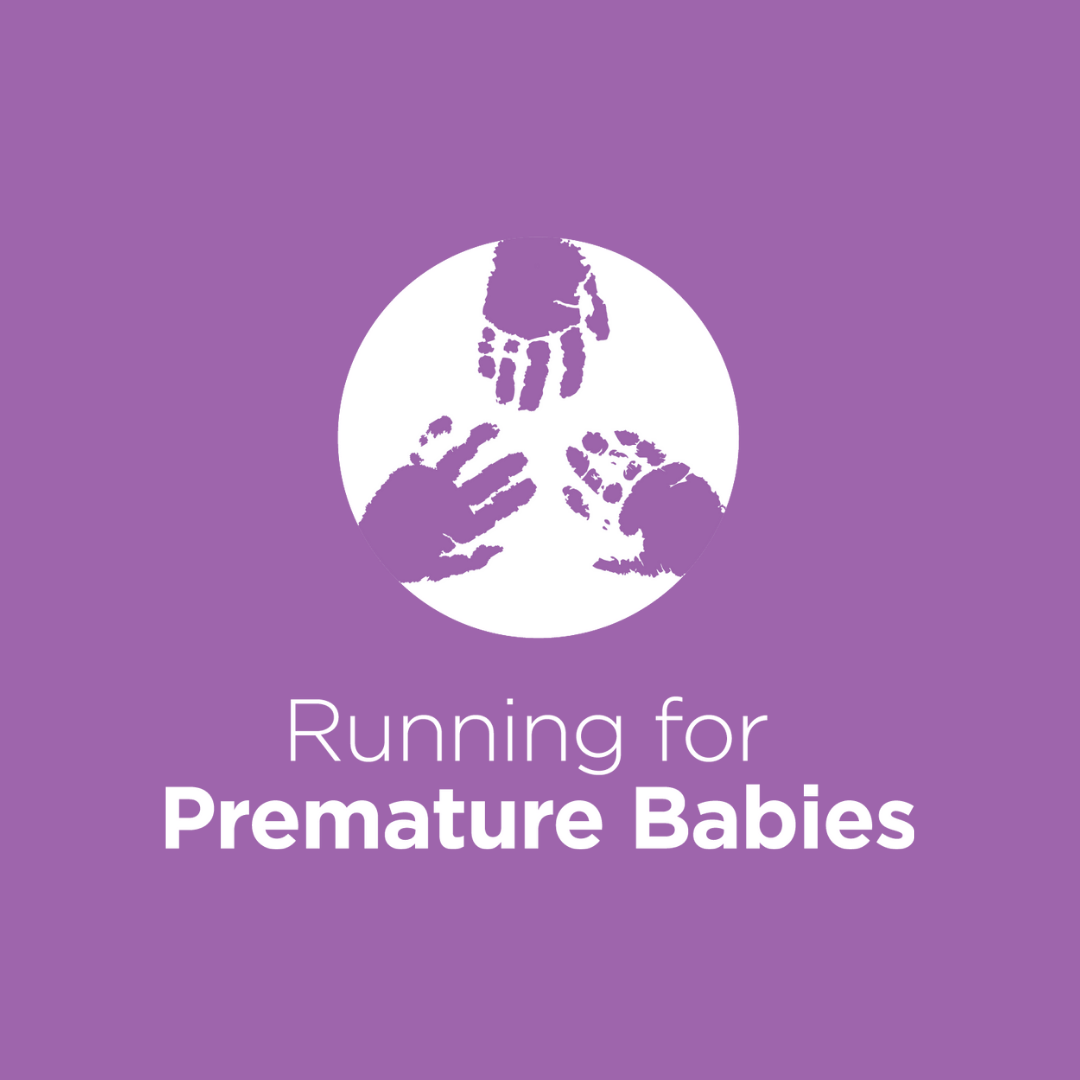 Jess Dwyer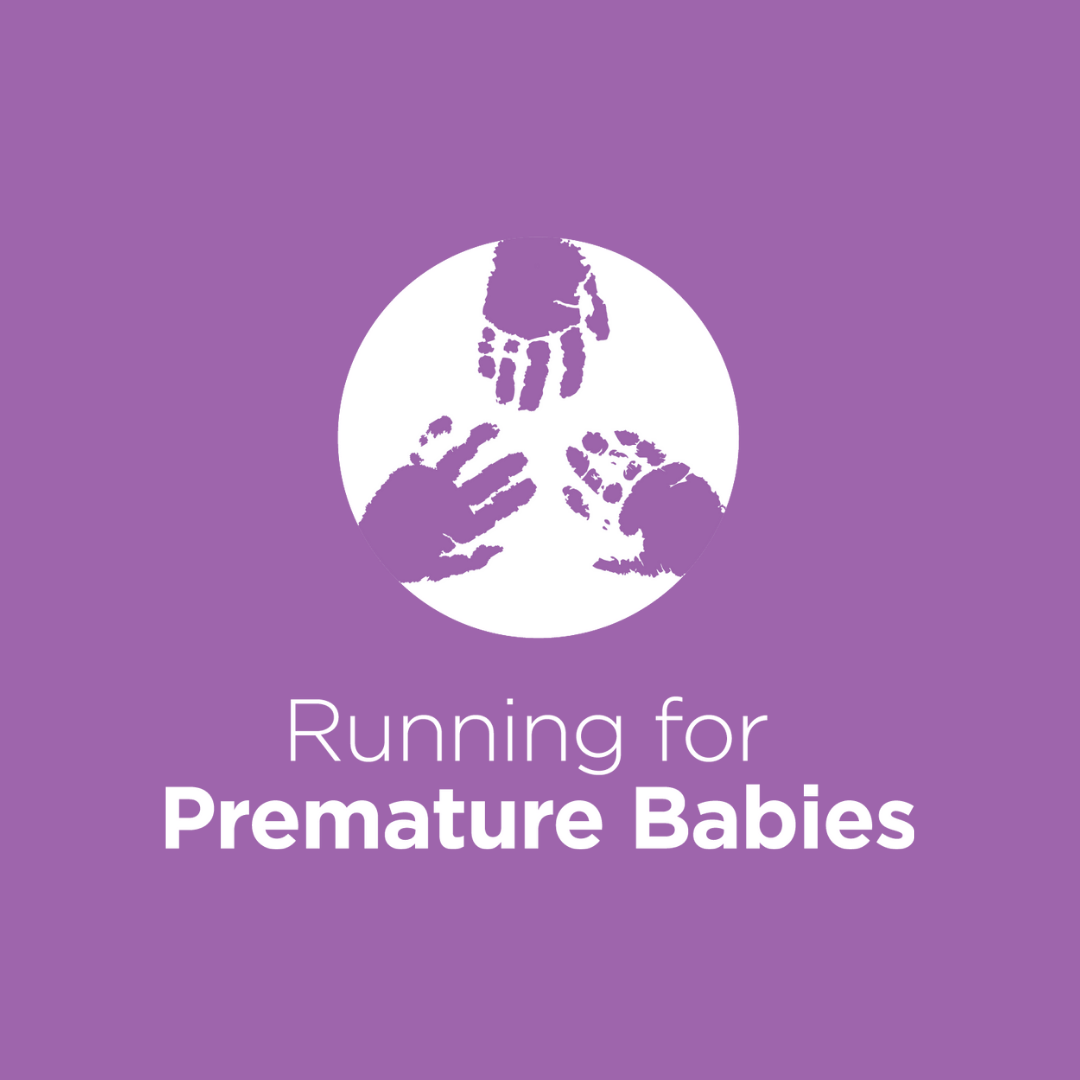 Franni M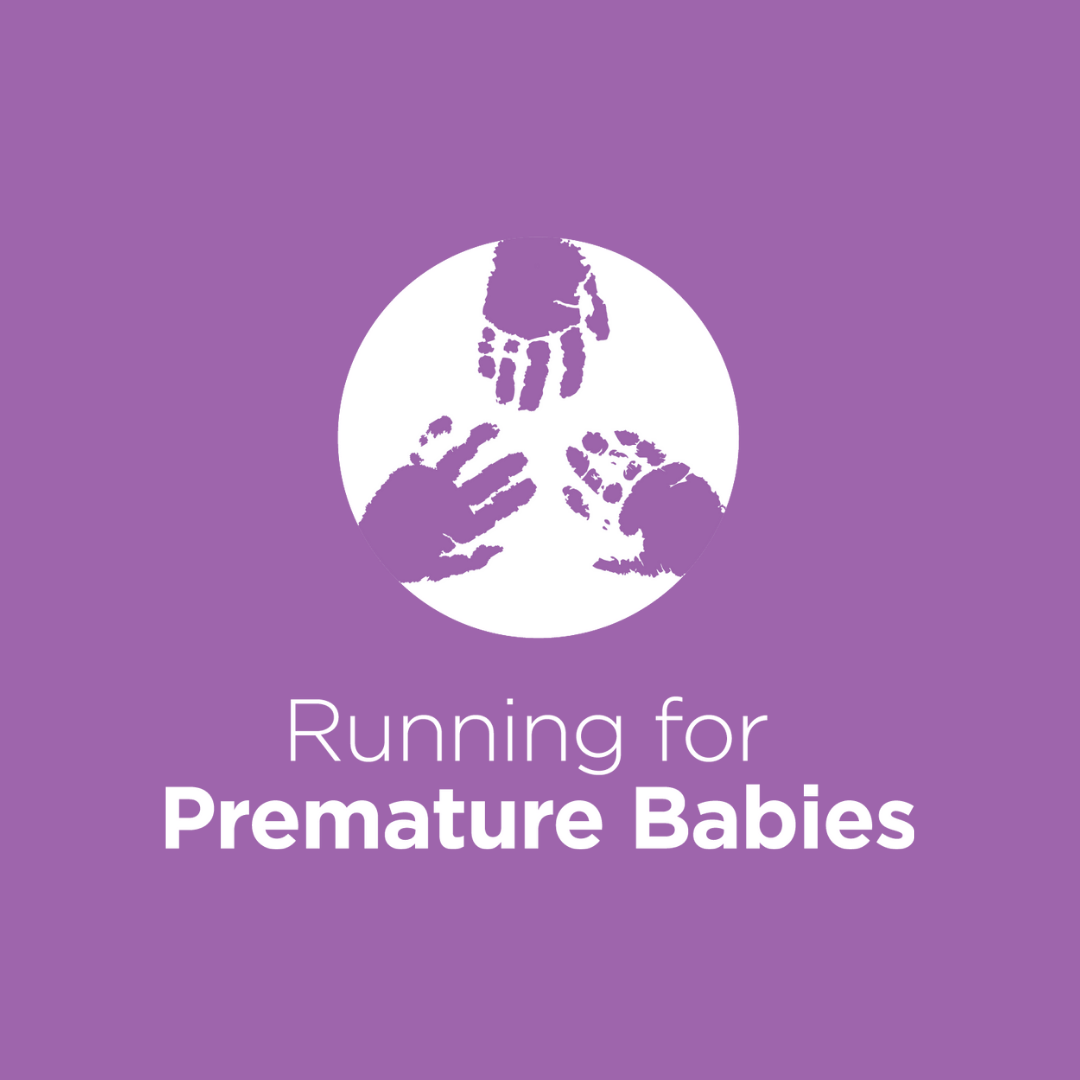 Bec, Tim & Toby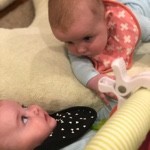 Yvette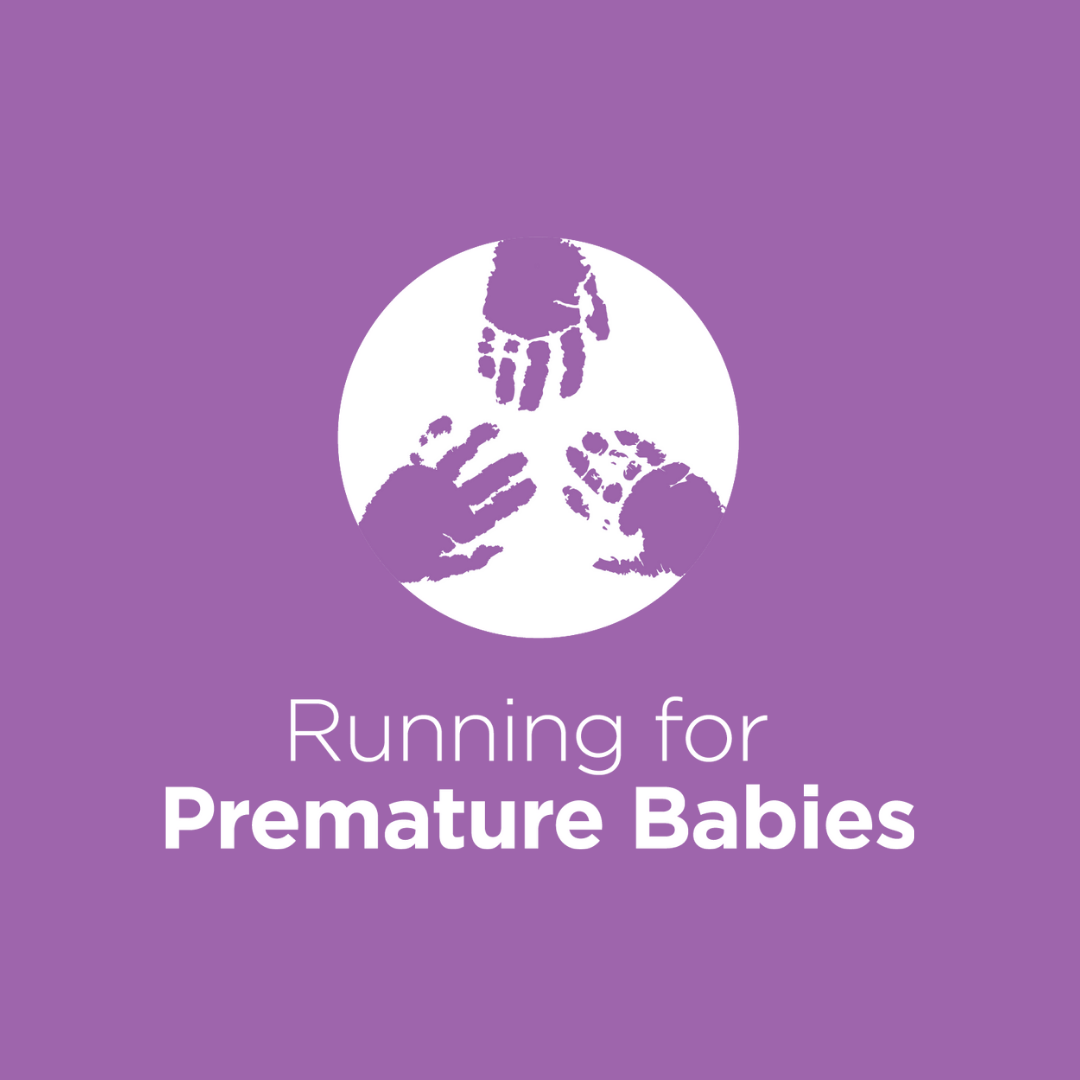 Peta Byrnes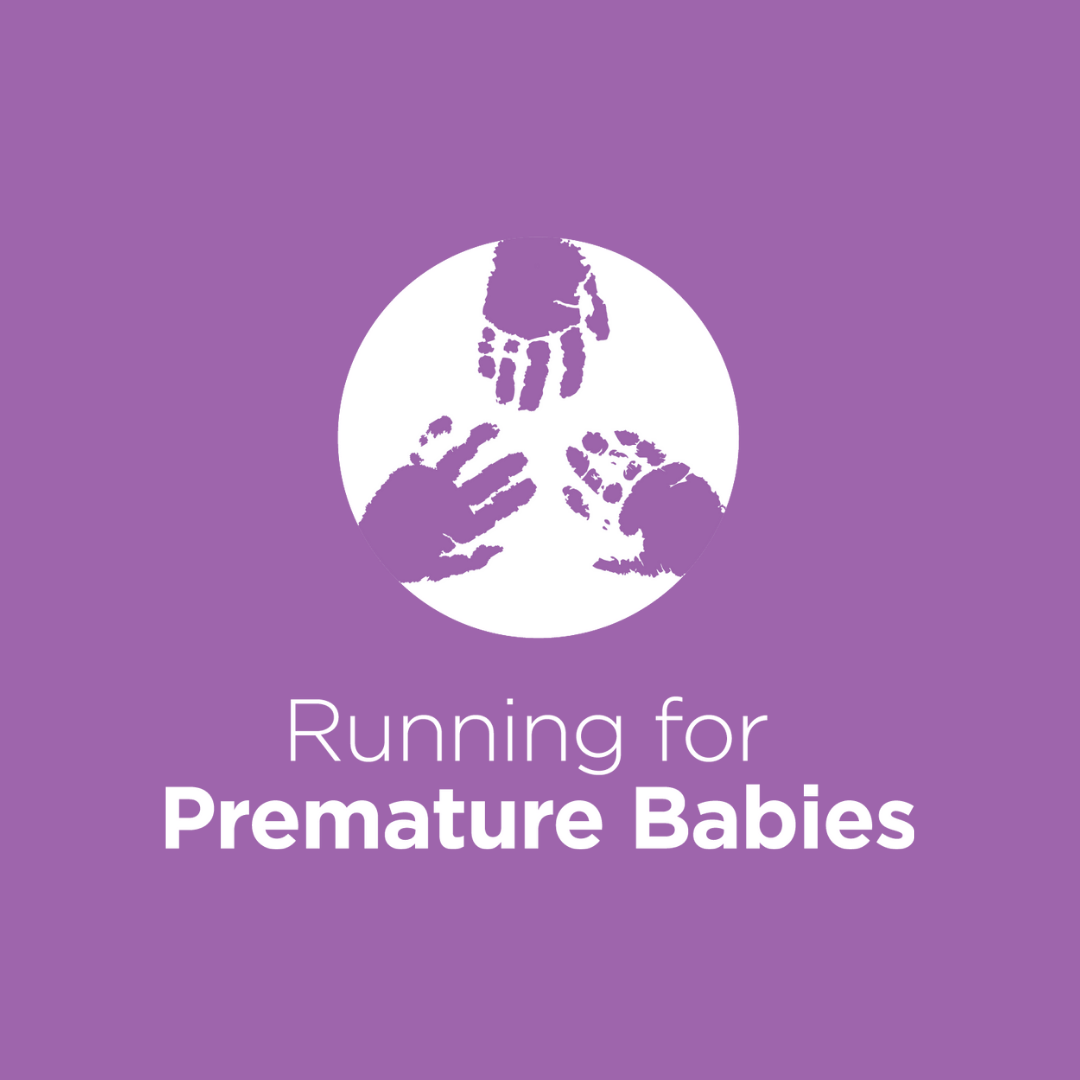 Lana And Jimmy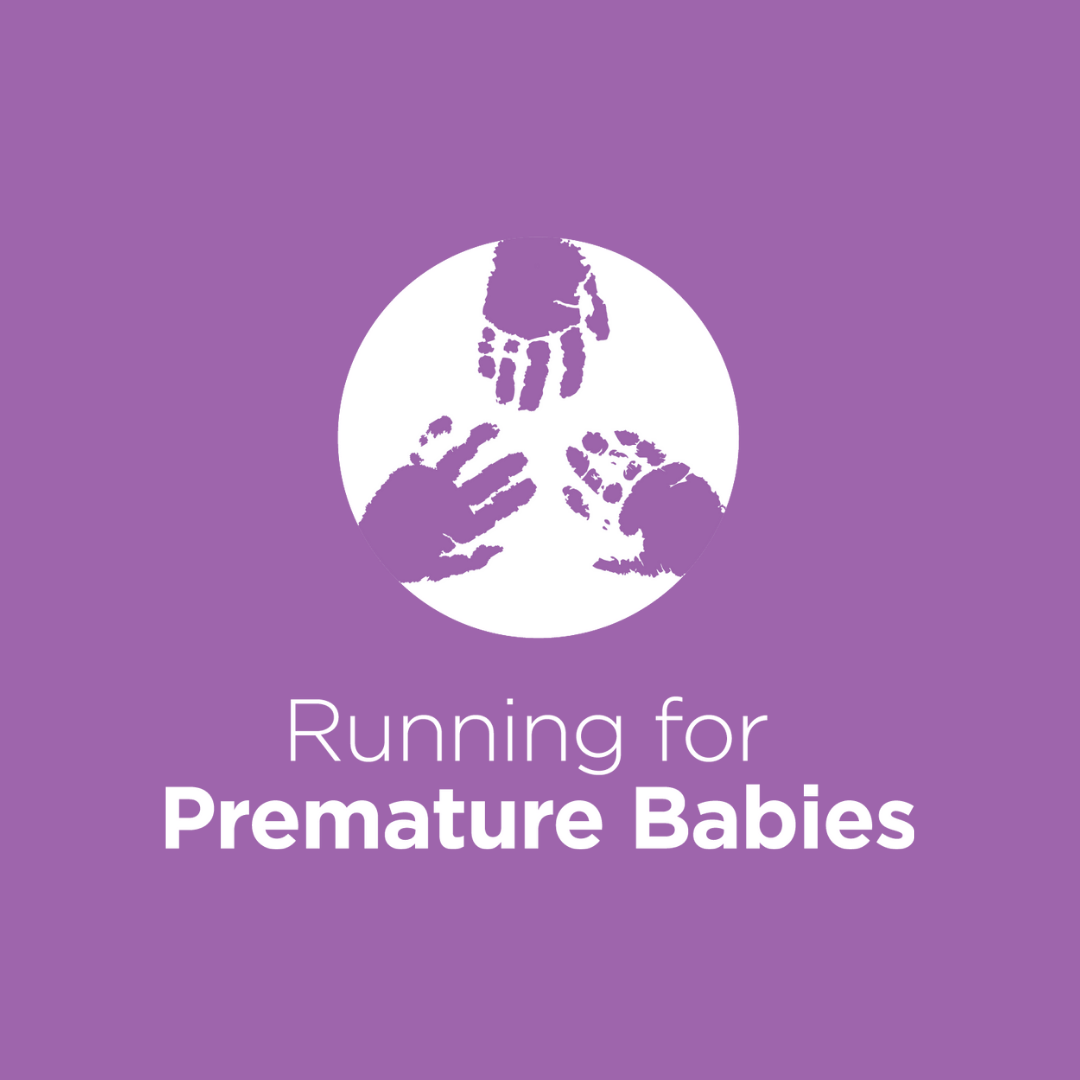 Keila & Marc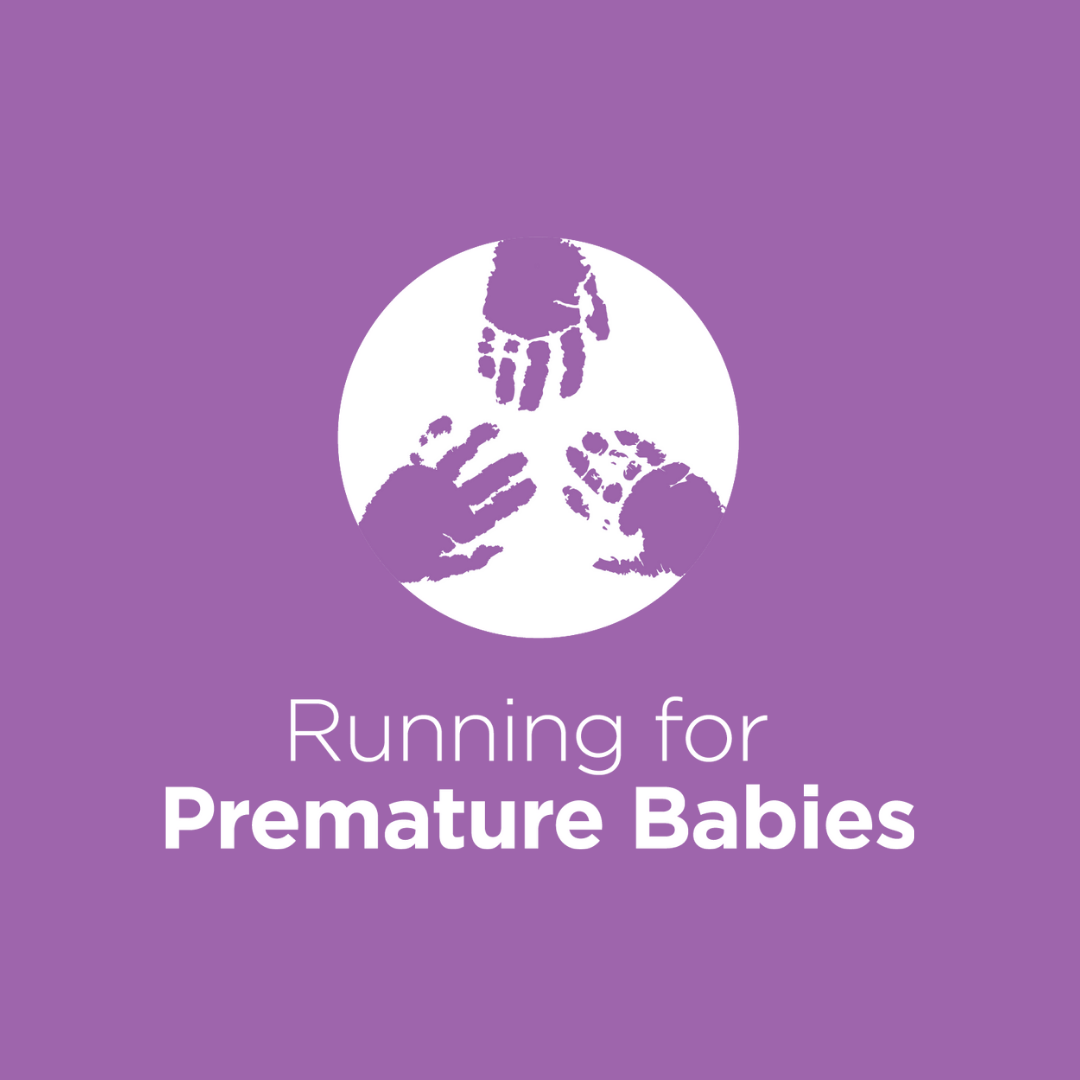 Tracey Schneider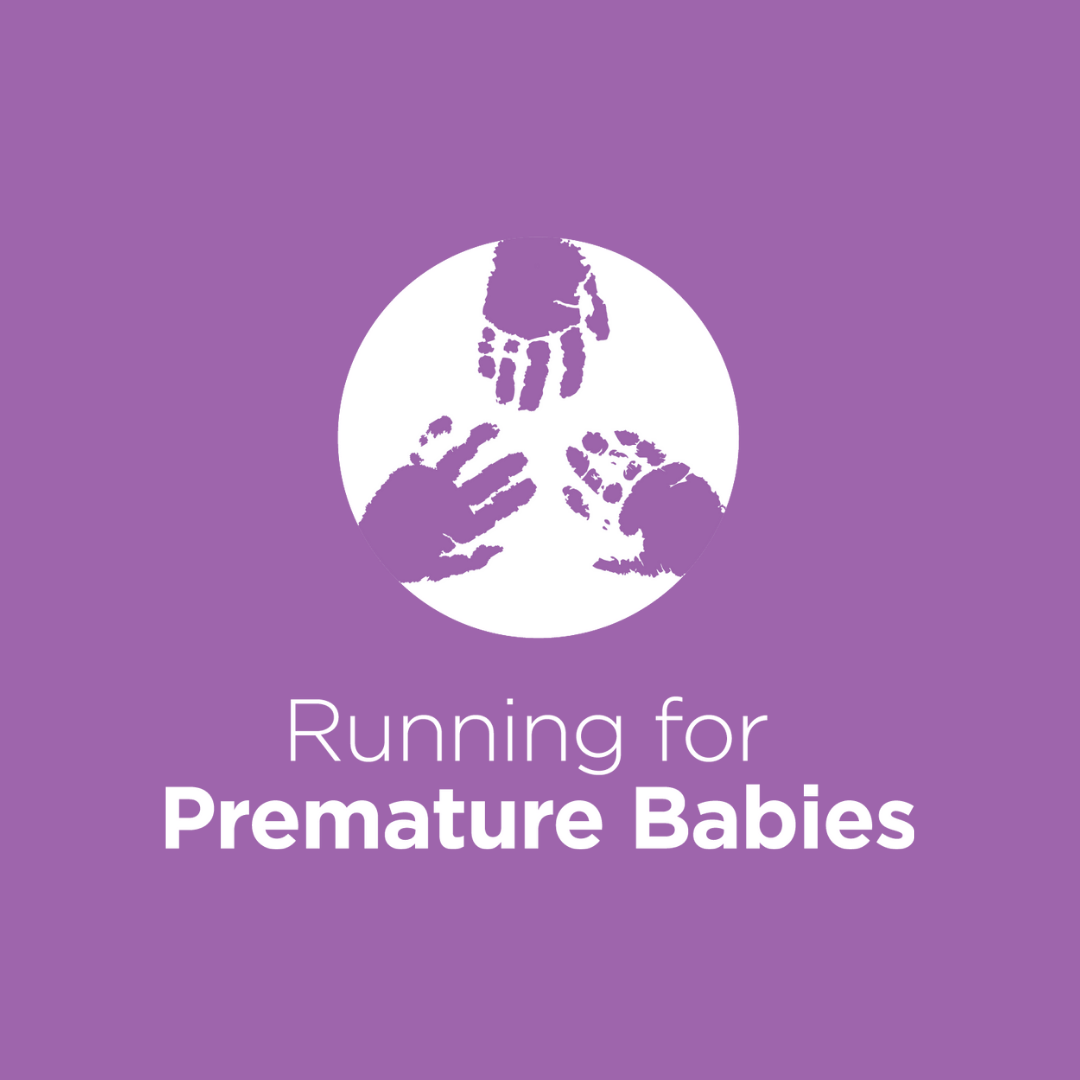 Phil Bellamy