Help us give premature babies a better chance of survival
In February 2018 we welcomed Chloe much earlier than planned & like 26,000 other Australian parents -  we became part of the NICU family. 
We spent 1 week at Royal North Shore Hospital's Neonatal Critical Care Unit ( NICU) and 4 weeks at Sutherland Hospital's NICU,  experiencing incredible highs & the lowest of lows. 

Nothing can quite prepare you for the day you leave hospital without your baby & the accompanying nights adjusting to waking up to a " pumping alarm" as opposed to a hungry newborn.

Despite everything - we are the lucky ones - some babies don't ever make it home.

Had it not been for the incredible team of doctors and nurses at the Royal North Shore Hospital and Sutherland Hospital's NICU and the generous donations of people committed to providing premature babies with the best chance of survival, our sweet girl would not be here today.
Please - no donation is too small  - any $1 contributed will go into saving the life of a baby.

!!!!!Please DONATE for babies and families just like ours!!!!! 
Thank you to my Sponsors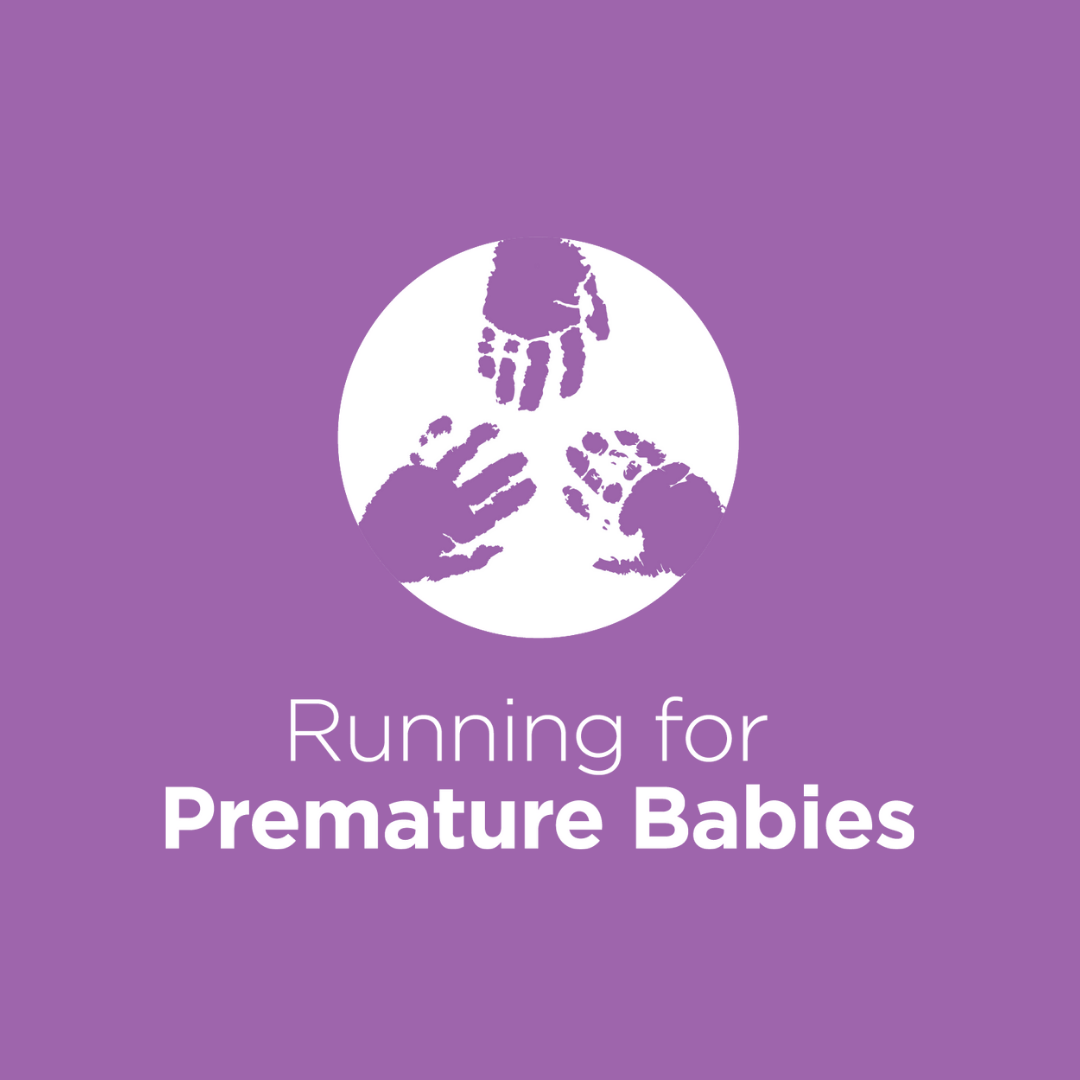 Goodstart Pialba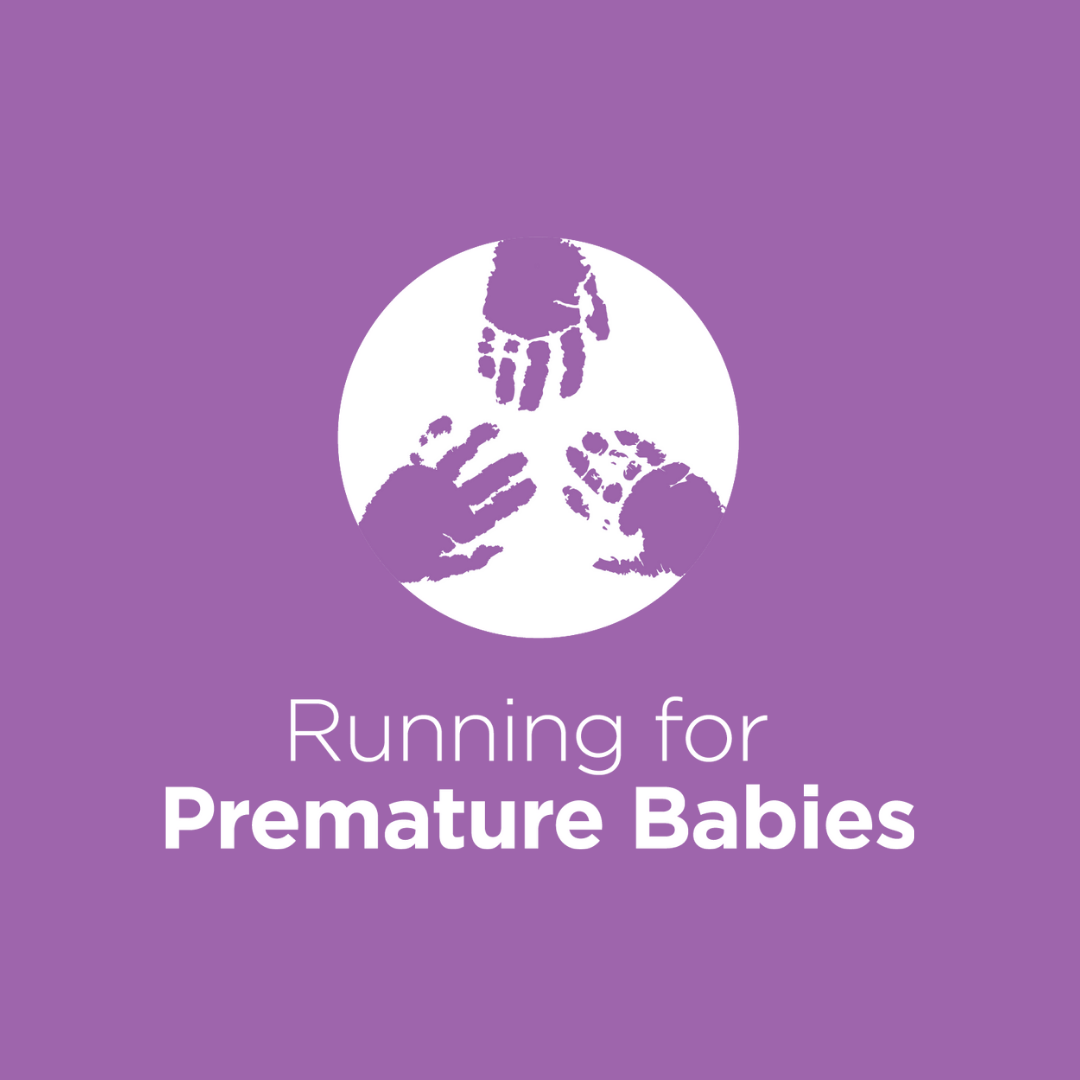 Nana & Grandpa Bay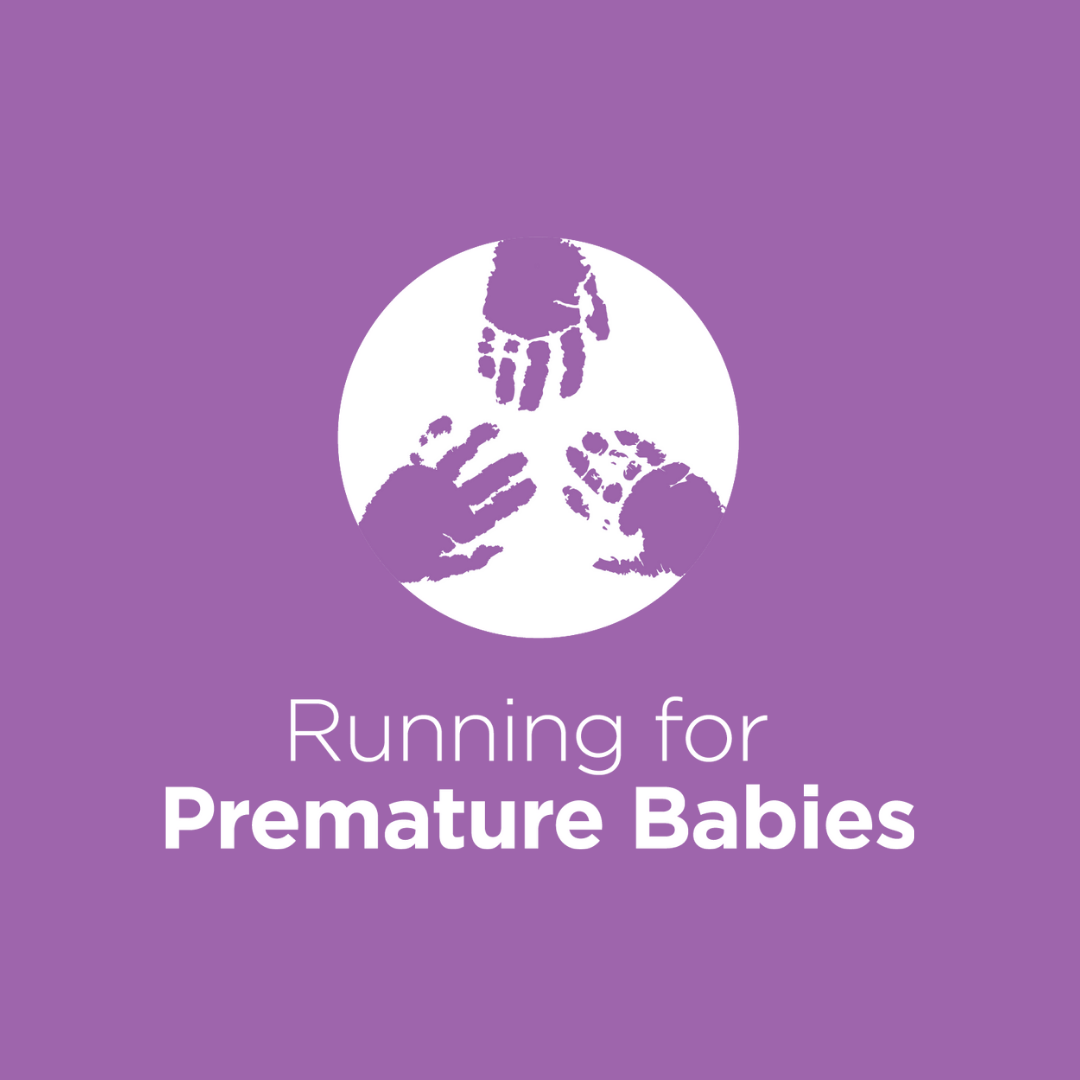 Chloe Bay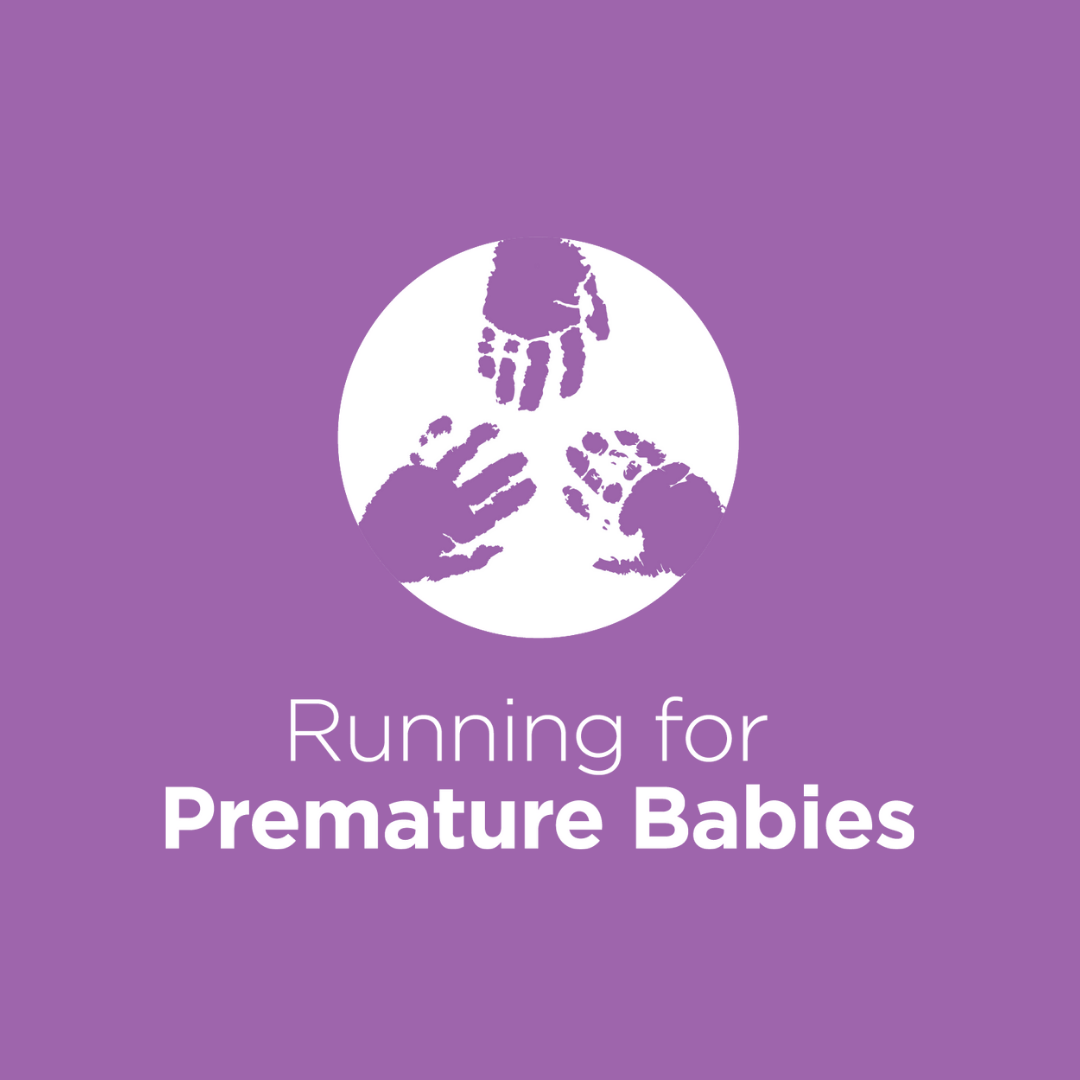 Casey Bay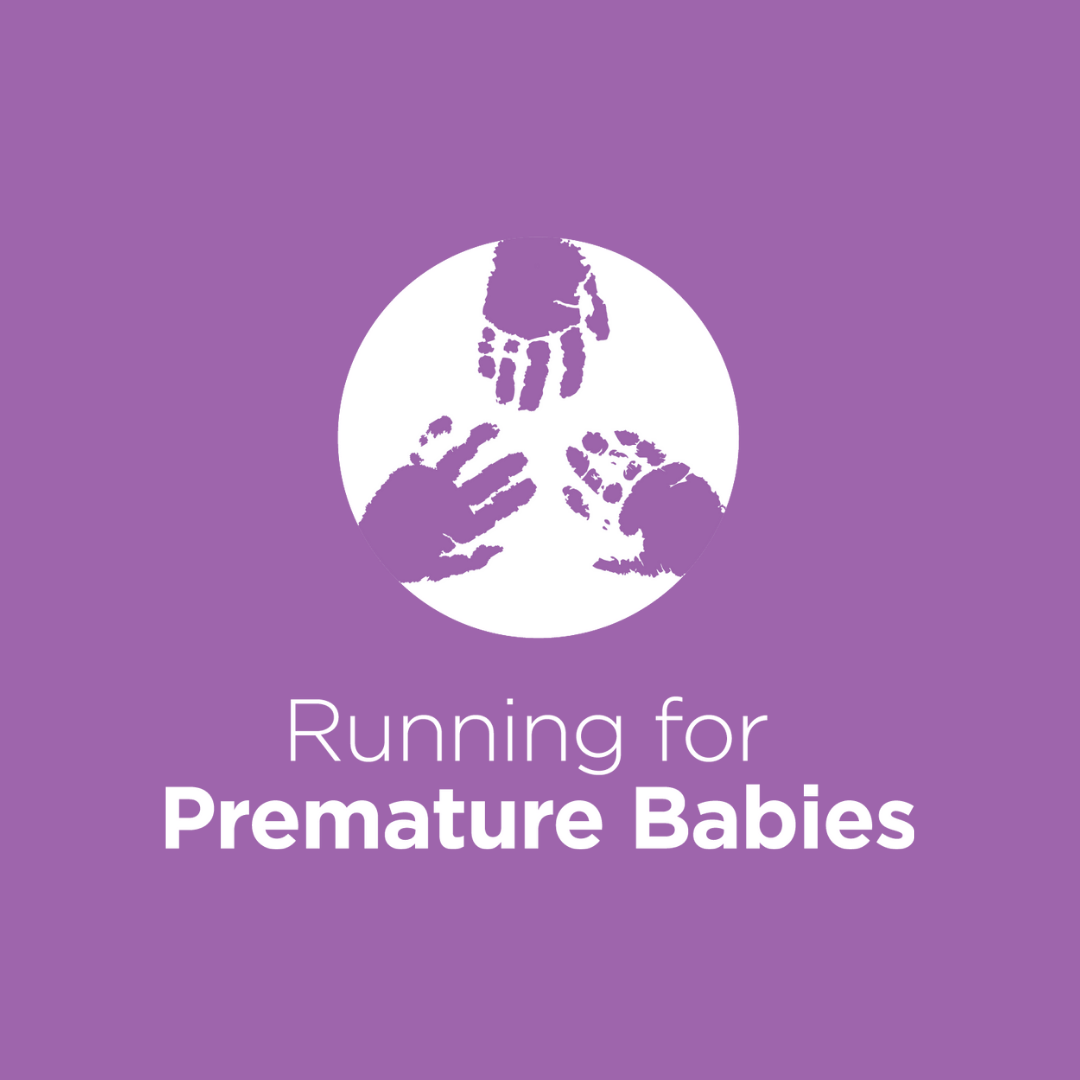 Julie And Jim Carberry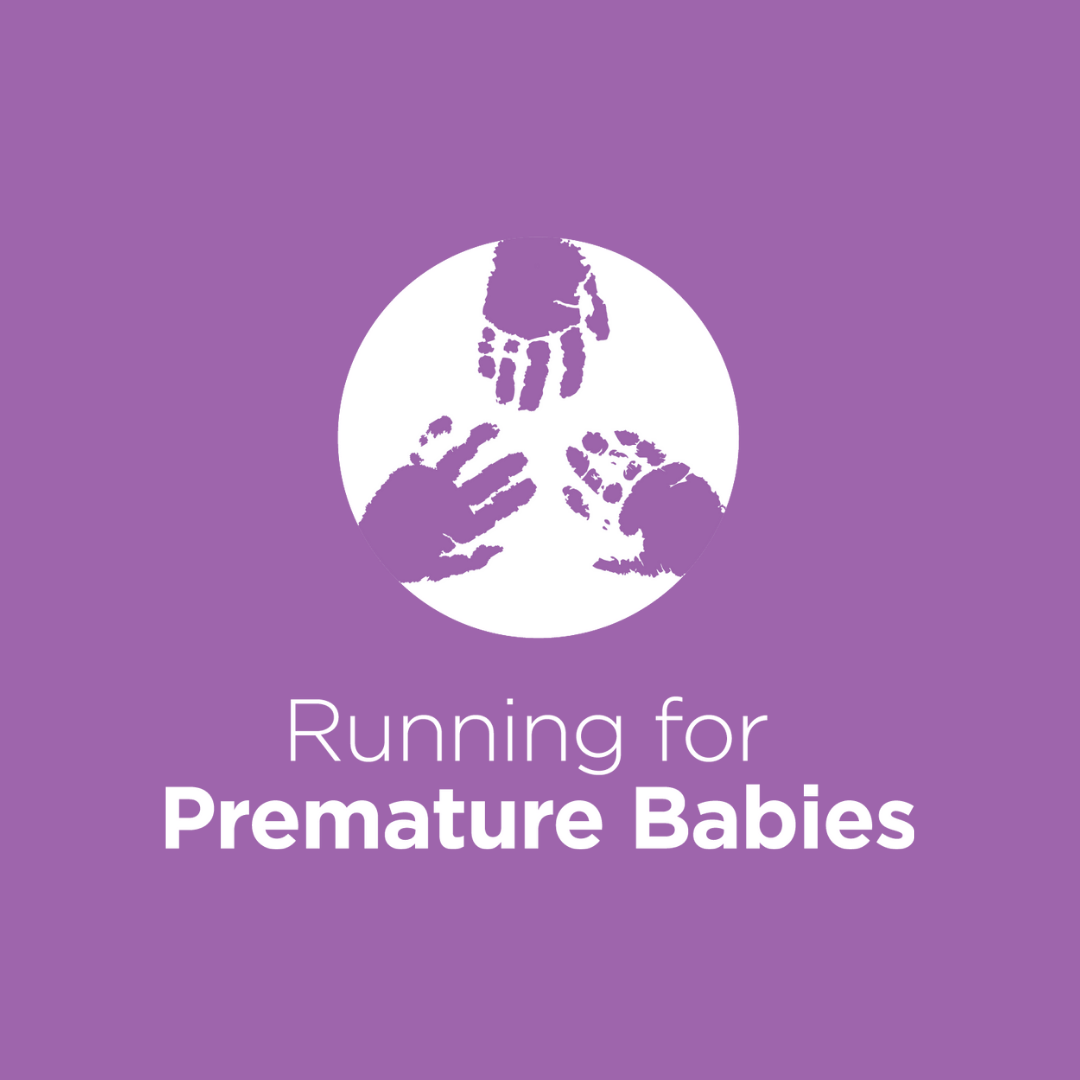 Jason & Jackie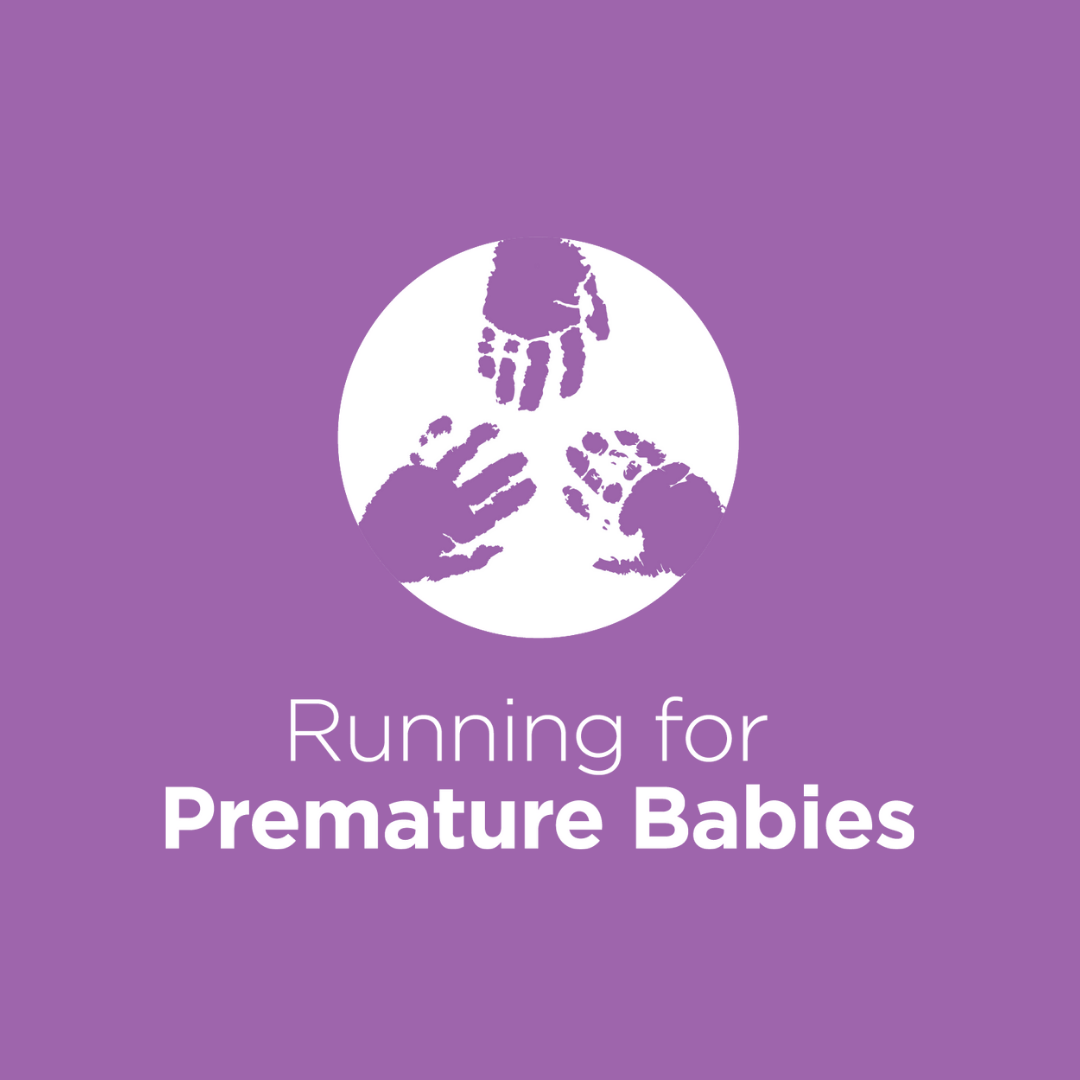 Heather Anderson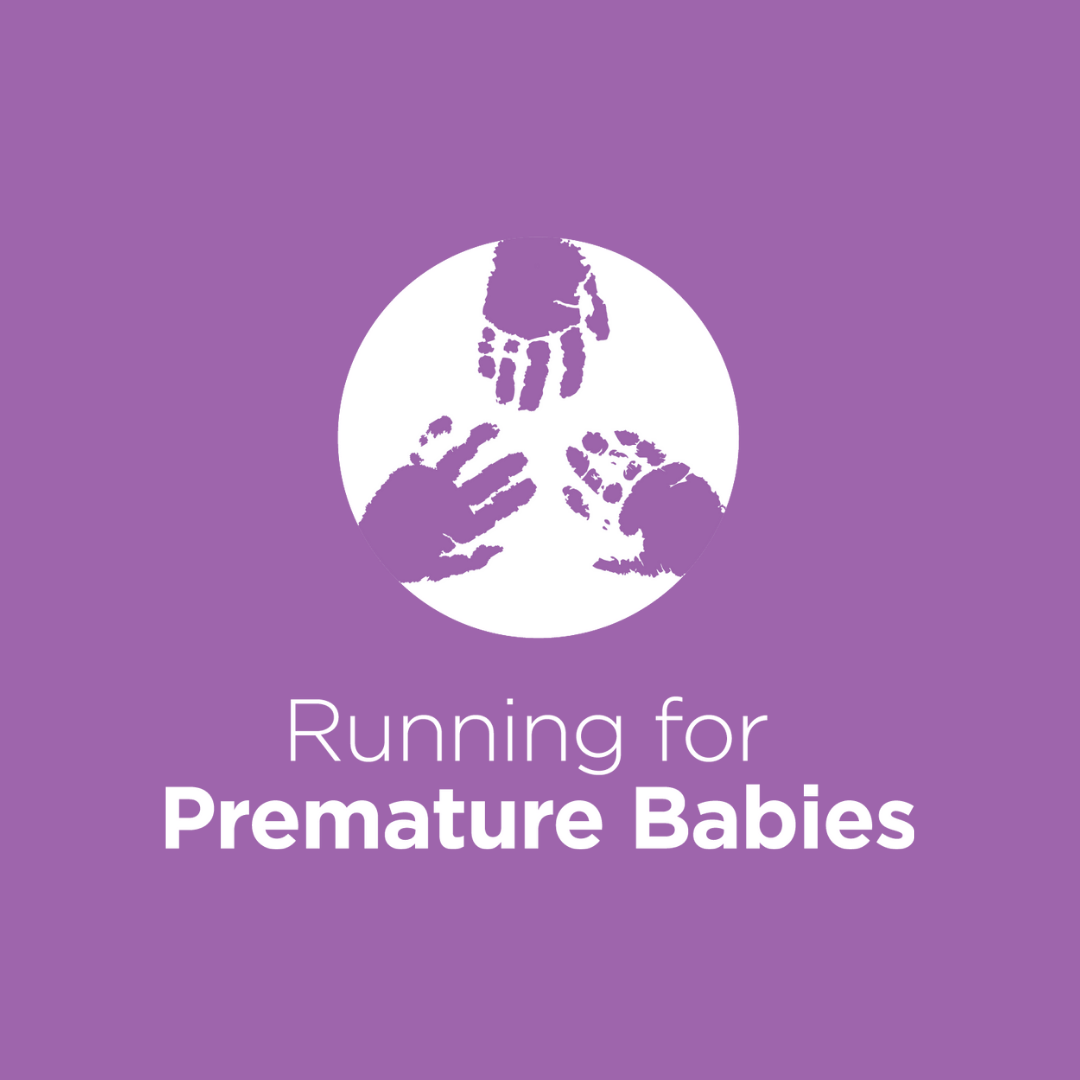 Sean Bay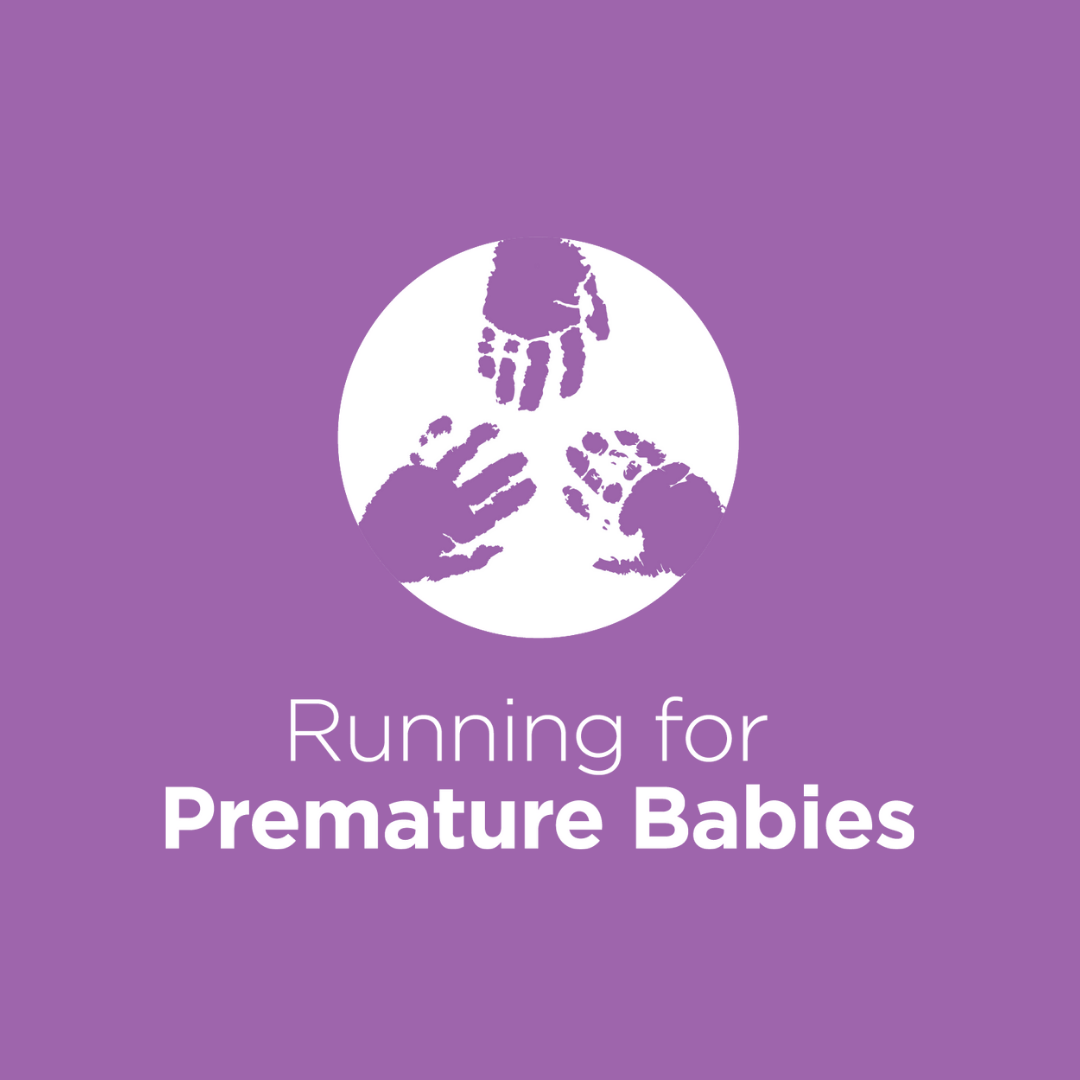 Fiona Kehoe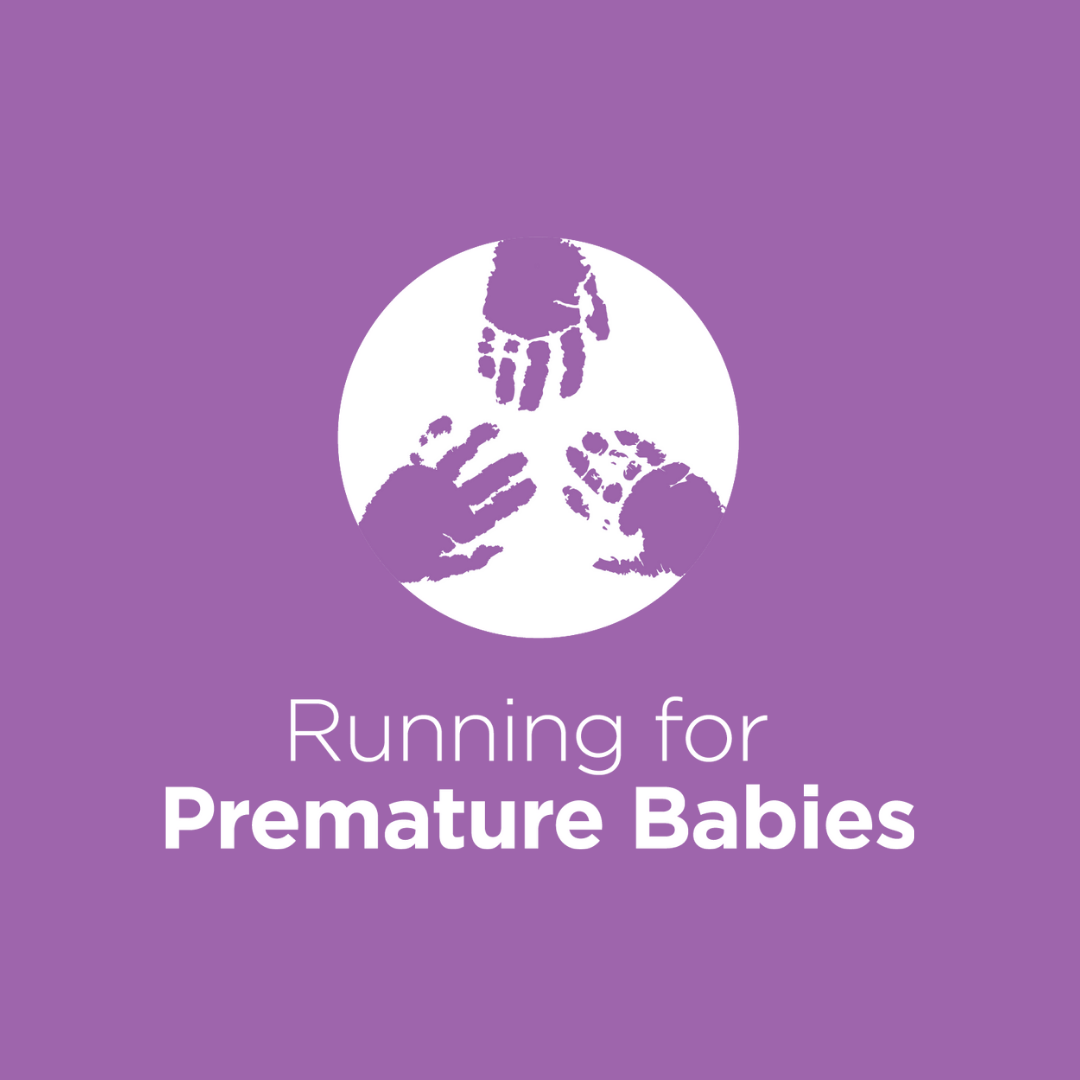 Mark And Tim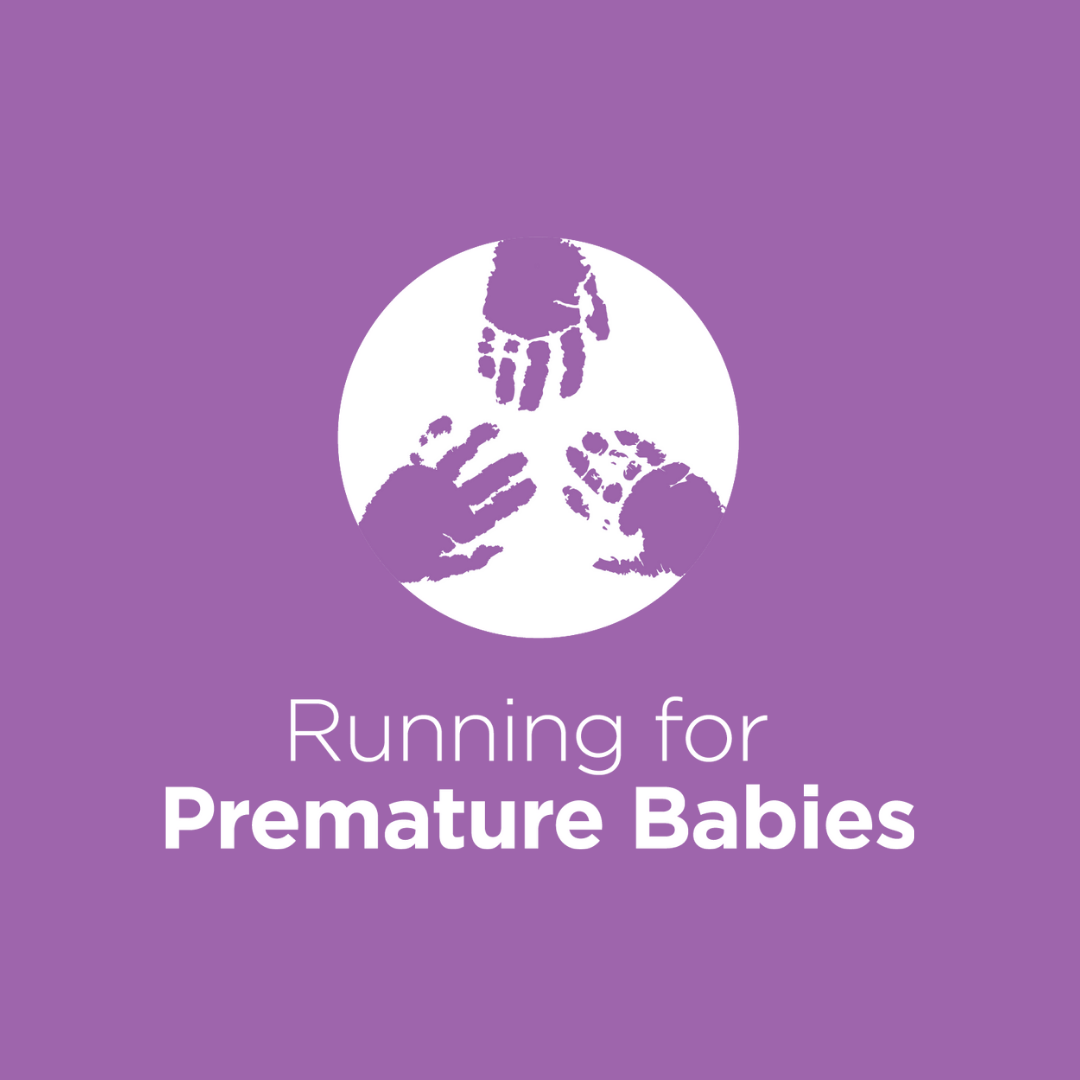 John, Nat, Ally And Millie Midgley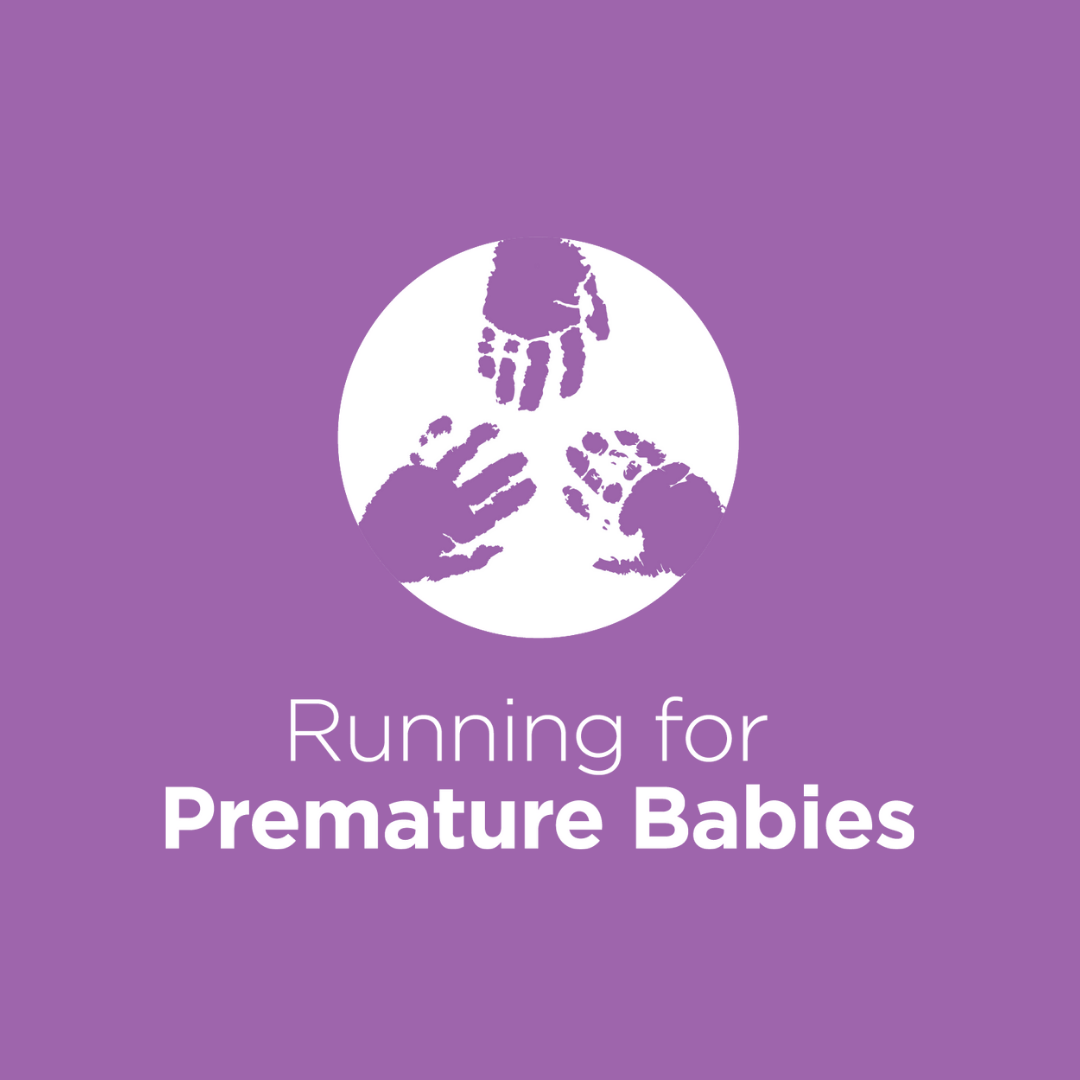 David Hutchins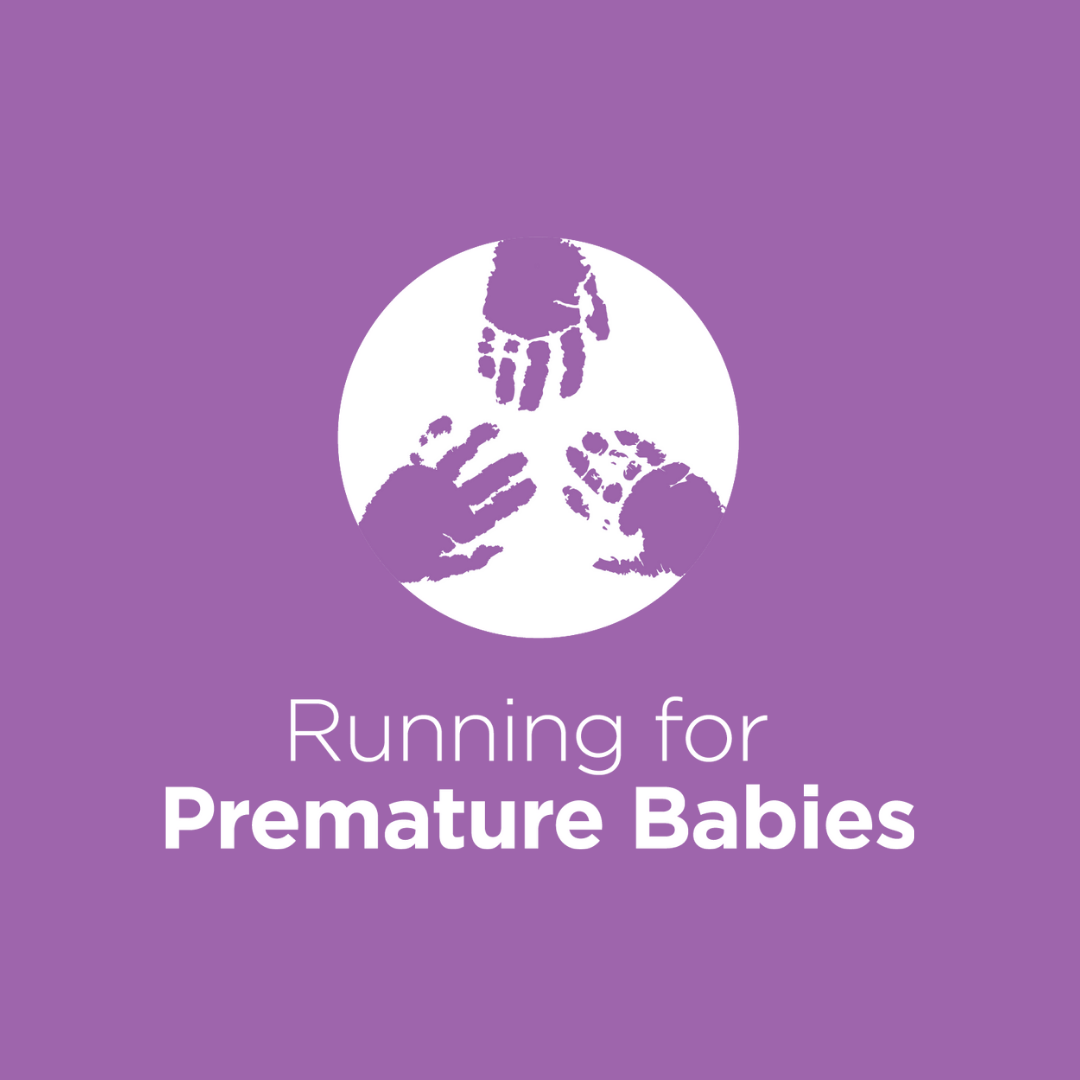 Brooke And Kyan Hutchins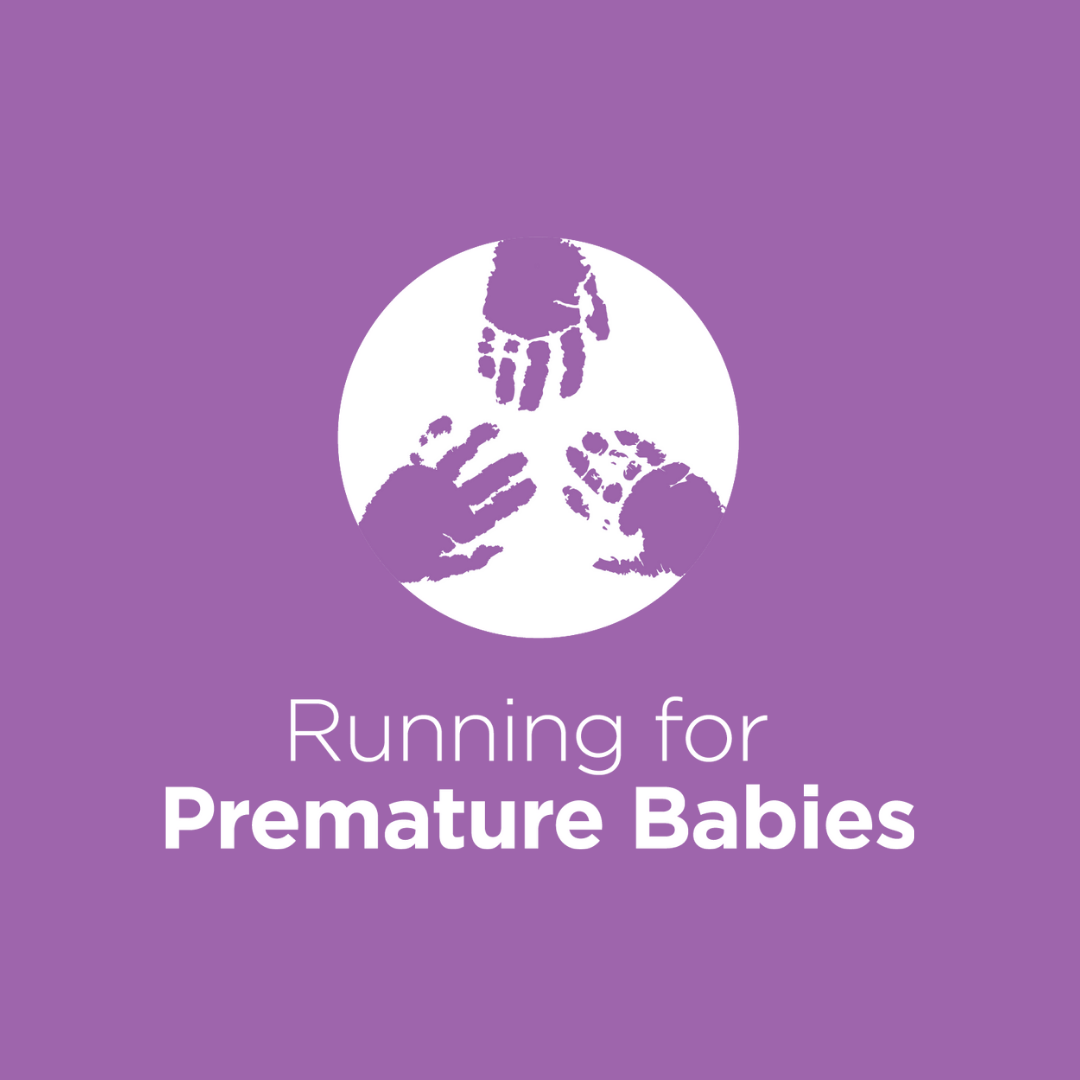 Brad Lawrence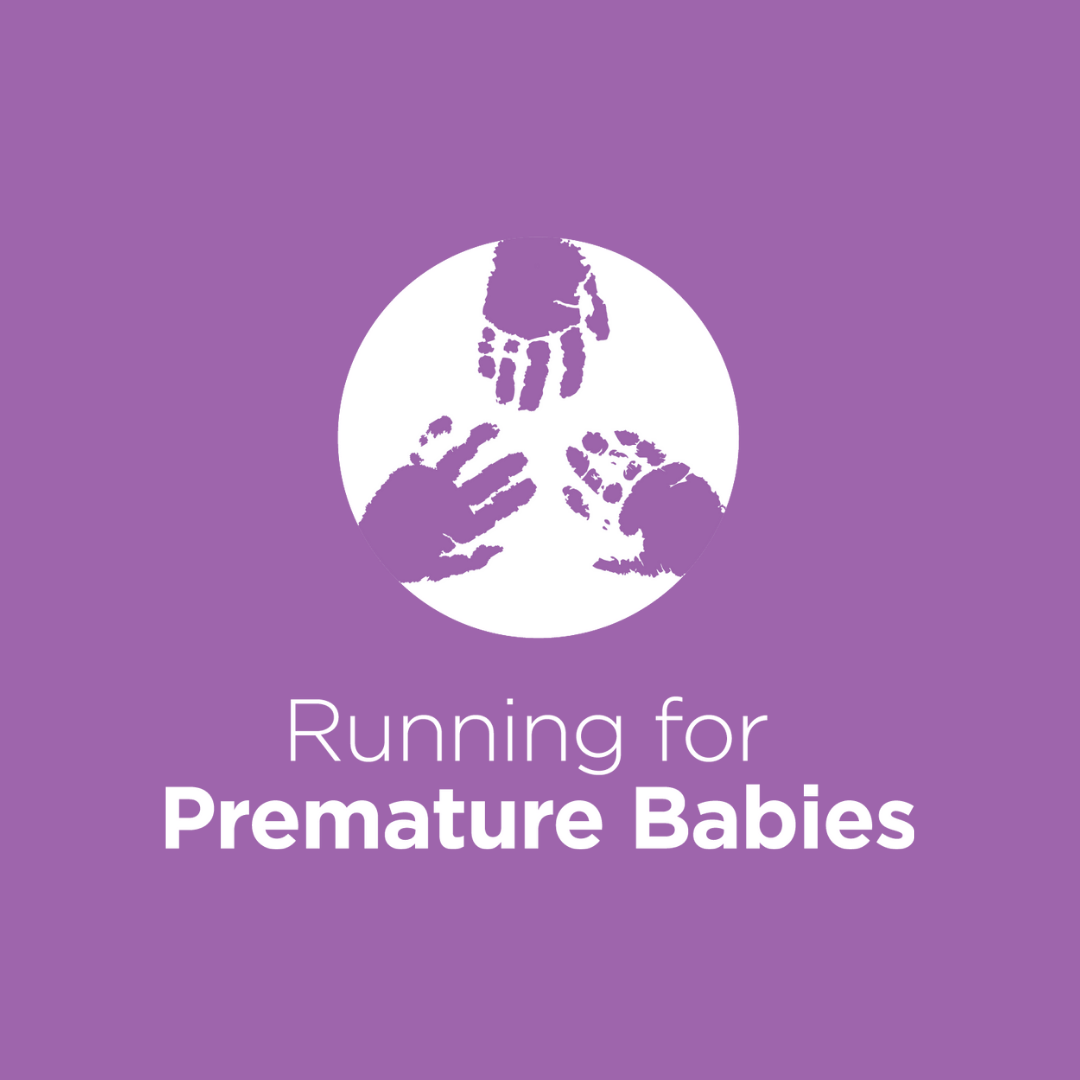 Elaine Austin