CORUN 19 is being held this year to support premature babies
This year marks the 2nd Annual CORUN 19. A fun run that begins at the inlet of the Cook River (near Sydney Airport), runs along the shore of Botany Bay and finishes at North Cronulla beachfront. The run is for 19KM and also has a 10KM option.
This year we are supporting 'Running For Premature Babies'. By donating to this amazing charity you'll be raising funds to buy life-saving equipment and fund groundbreaking research that give critically ill and premature babies a better chance of survival.

Thank you to my Sponsors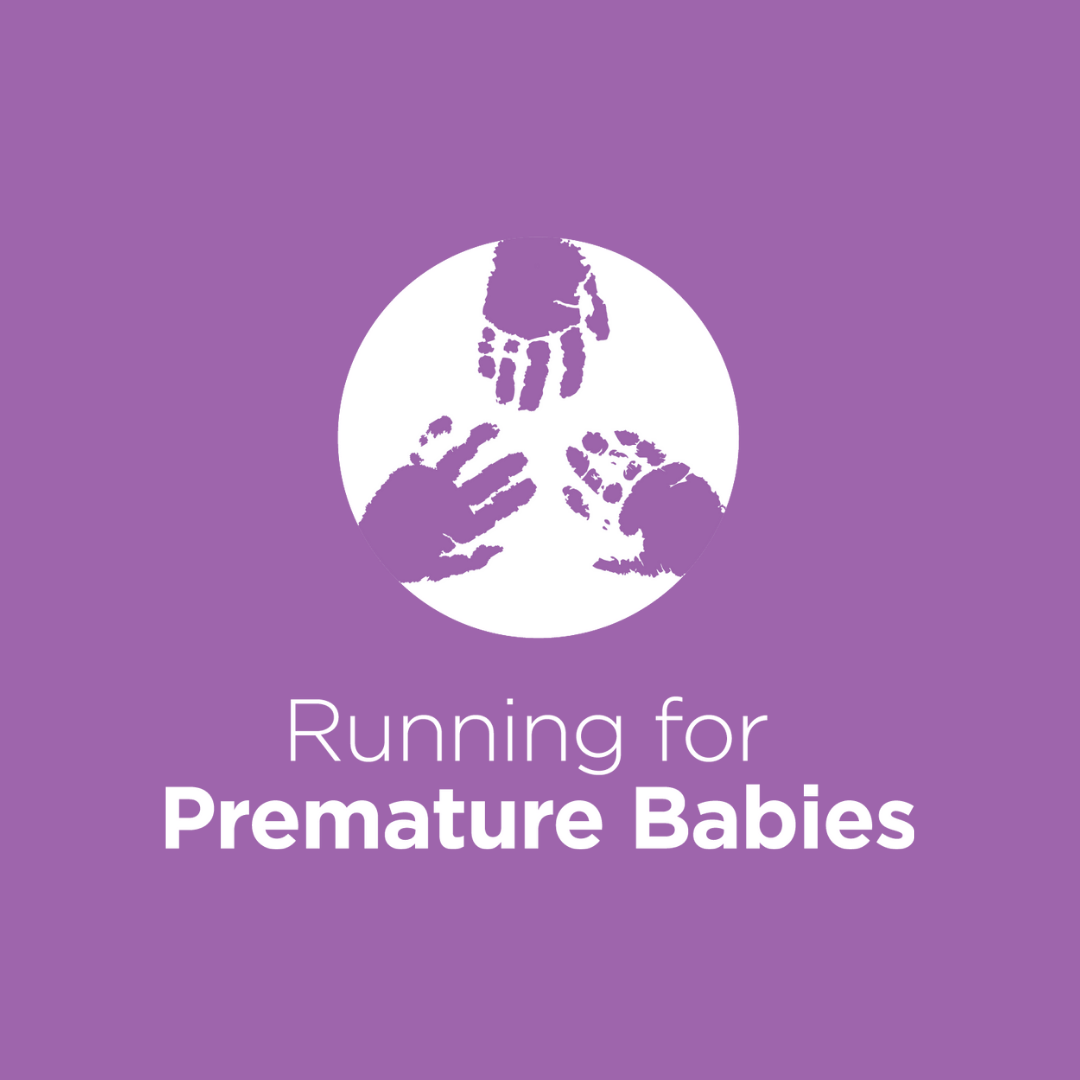 Merryn Jordan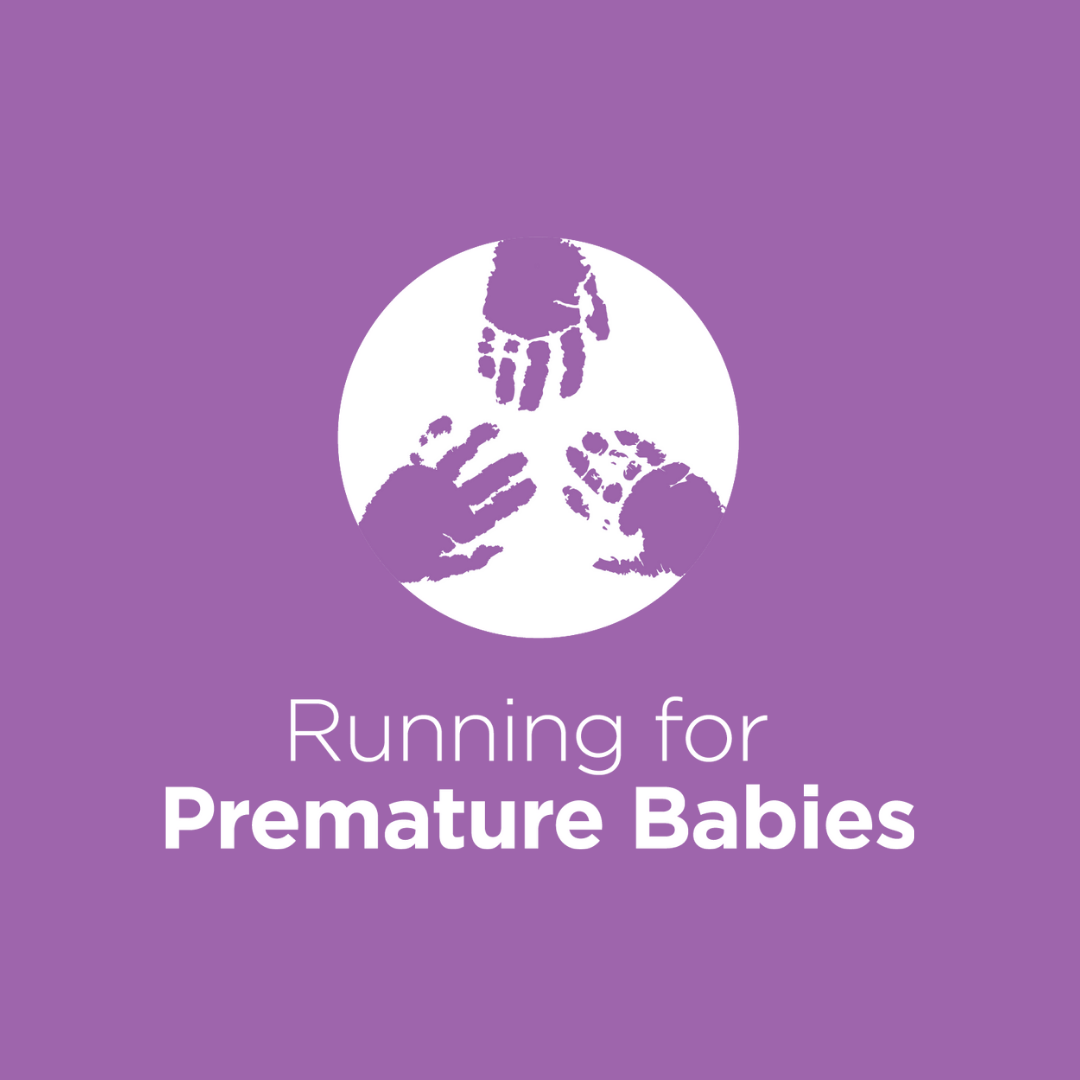 Sunny Mai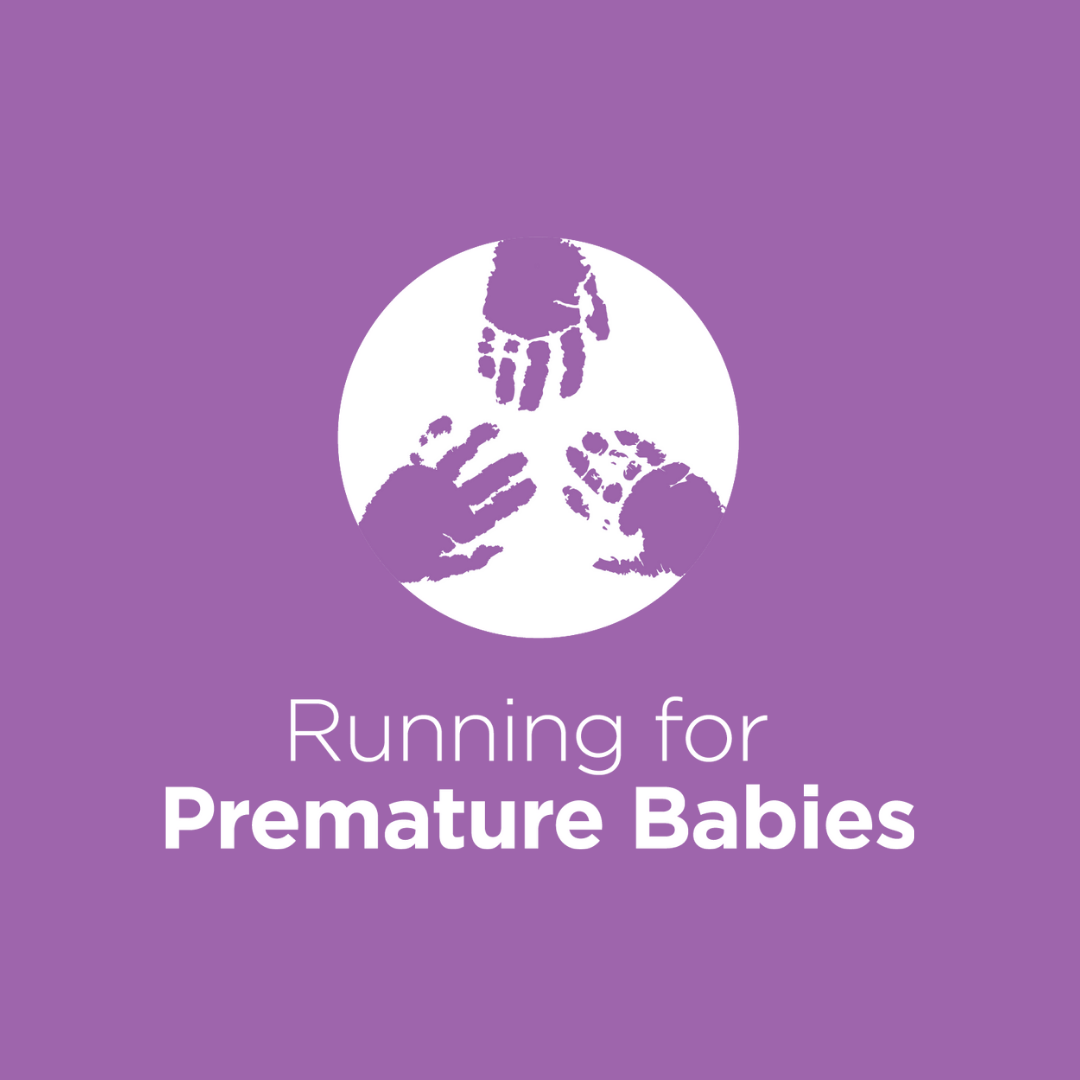 Todd Fortescue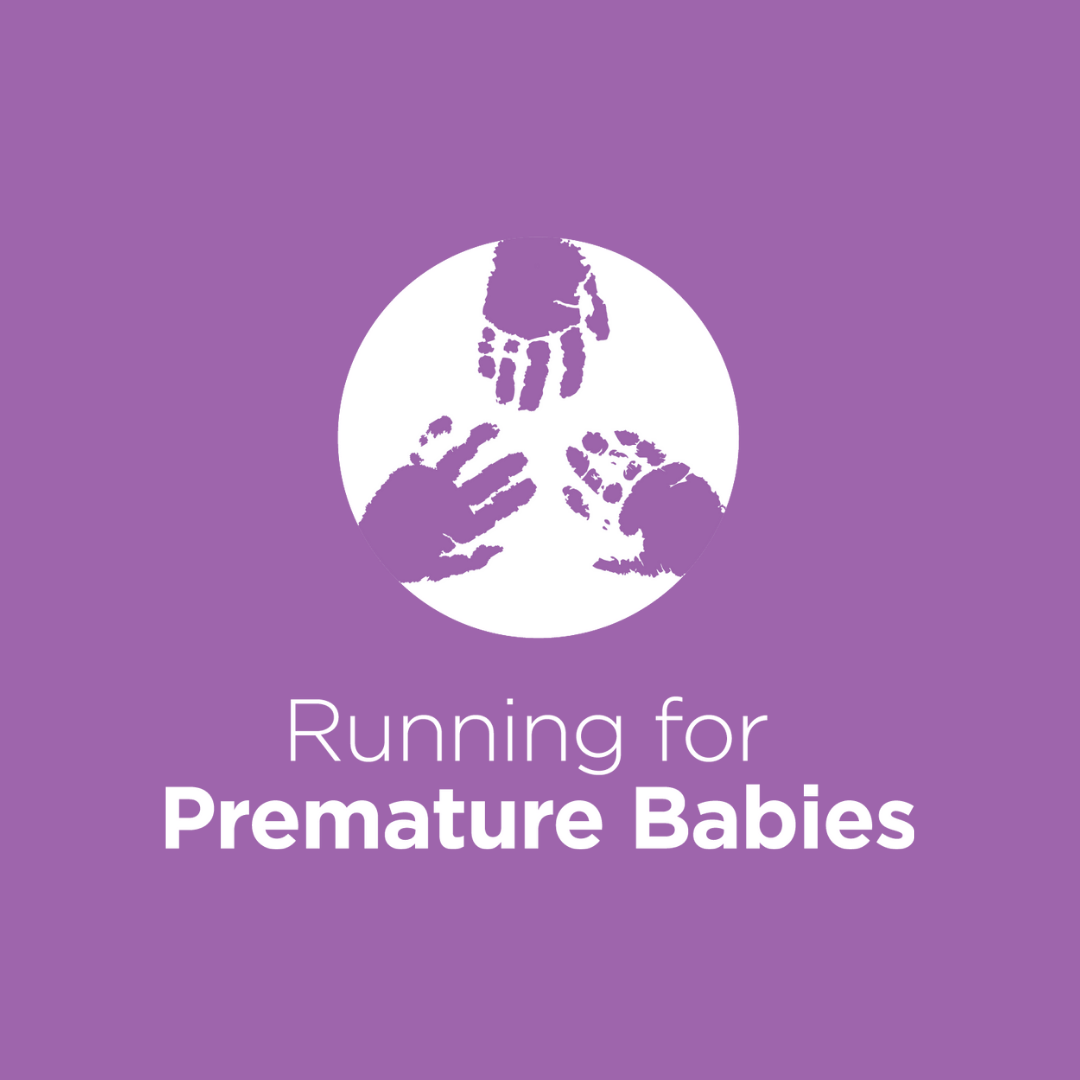 Brittany Hughes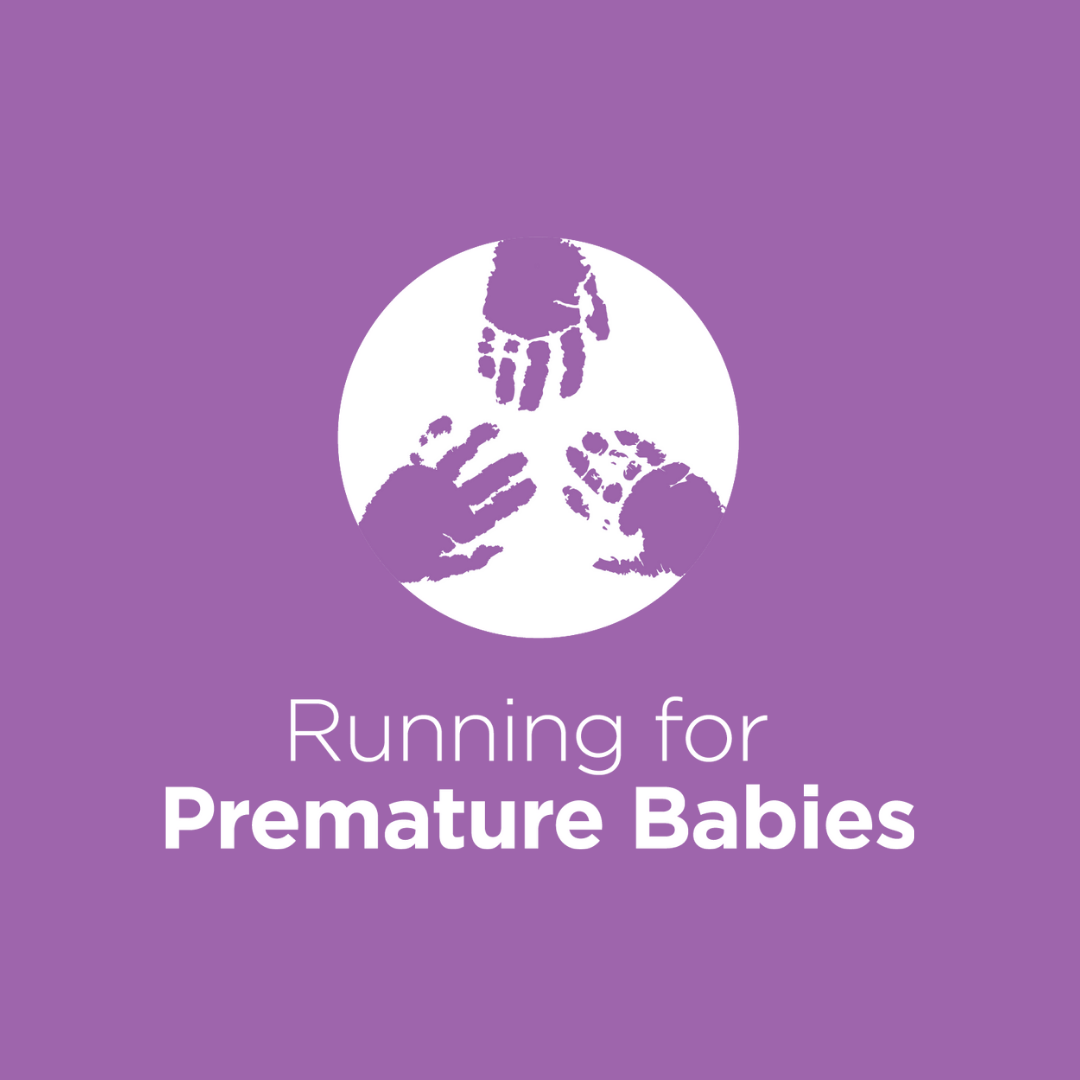 Becky & Elliot Oxley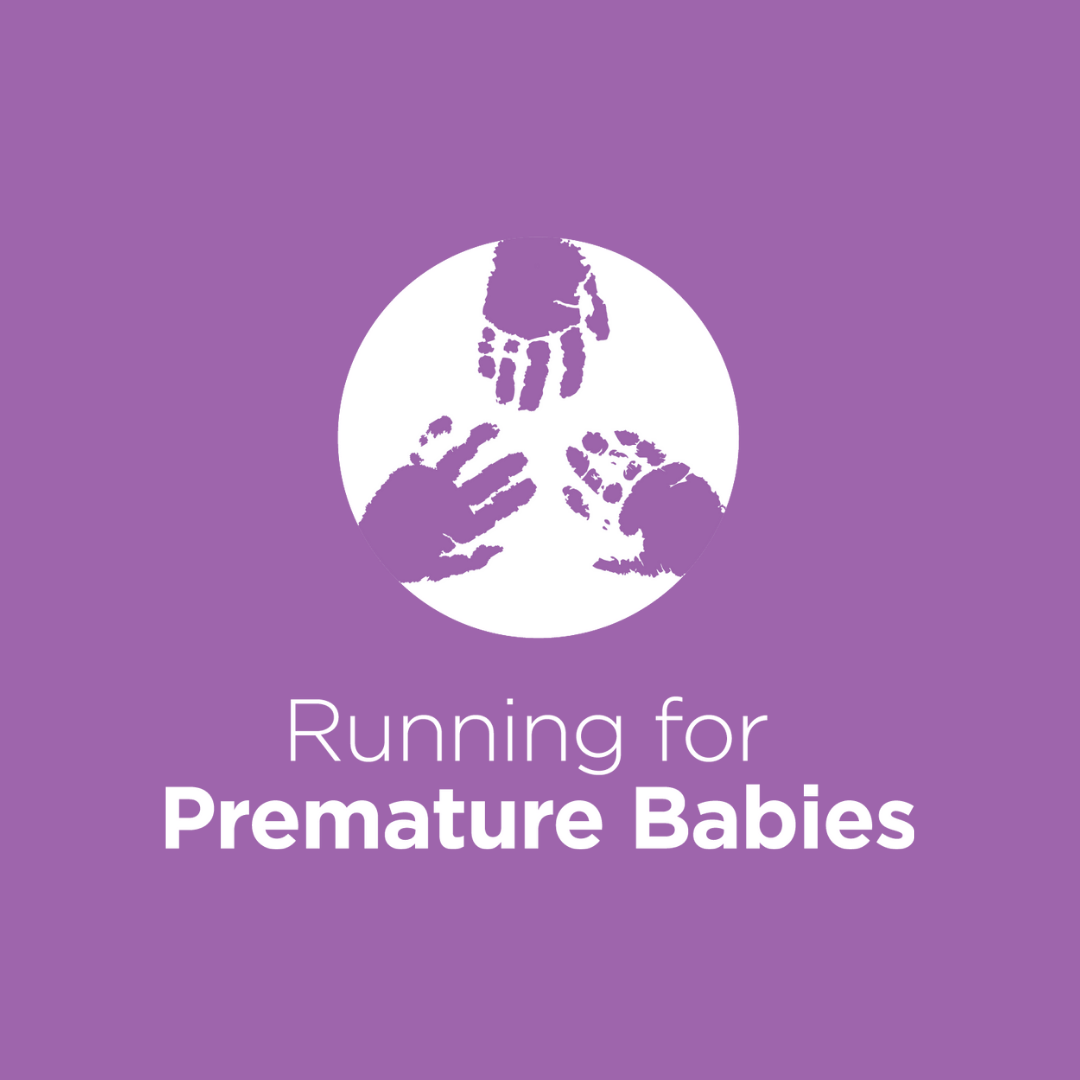 Anonymous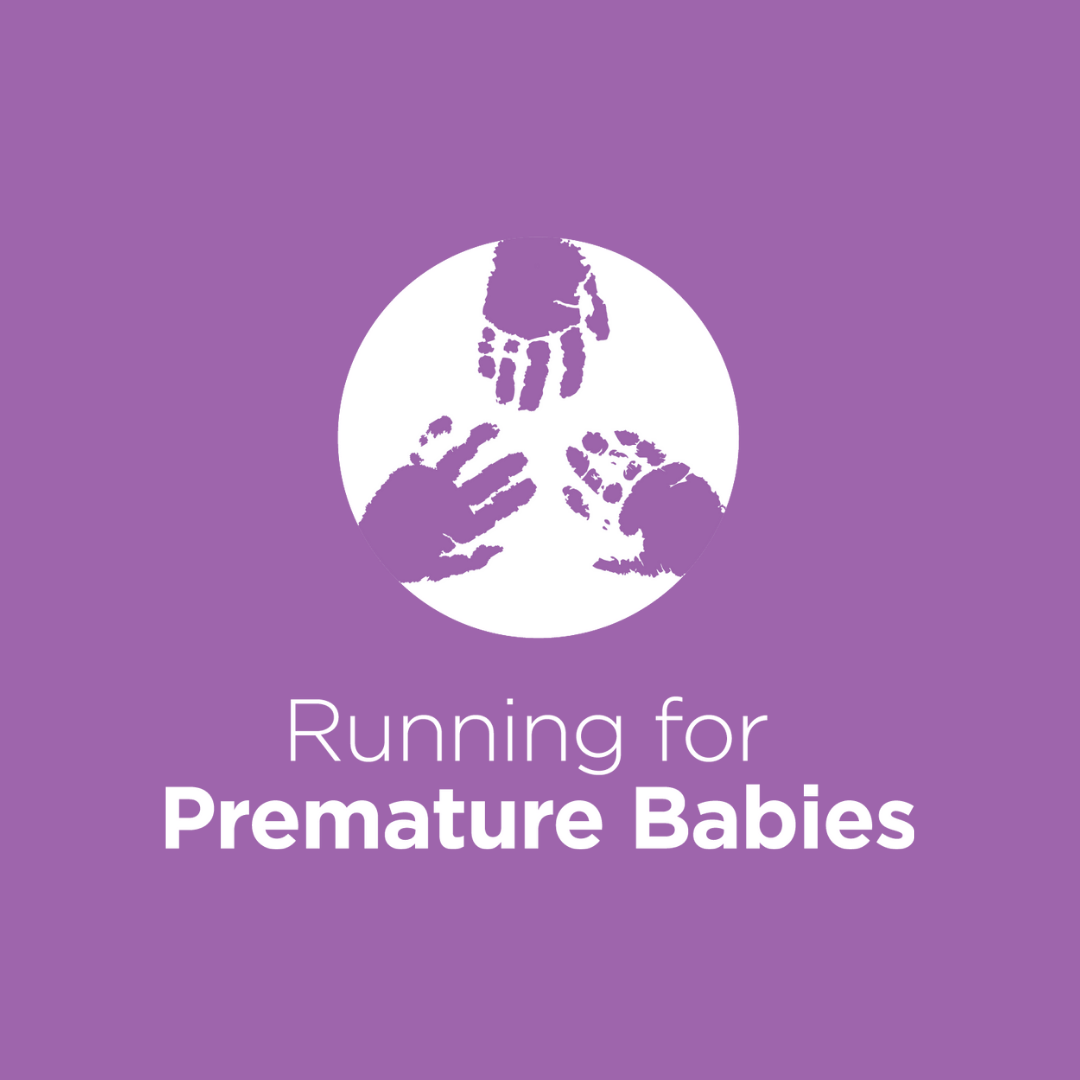 Natalie And Robert Joanou / William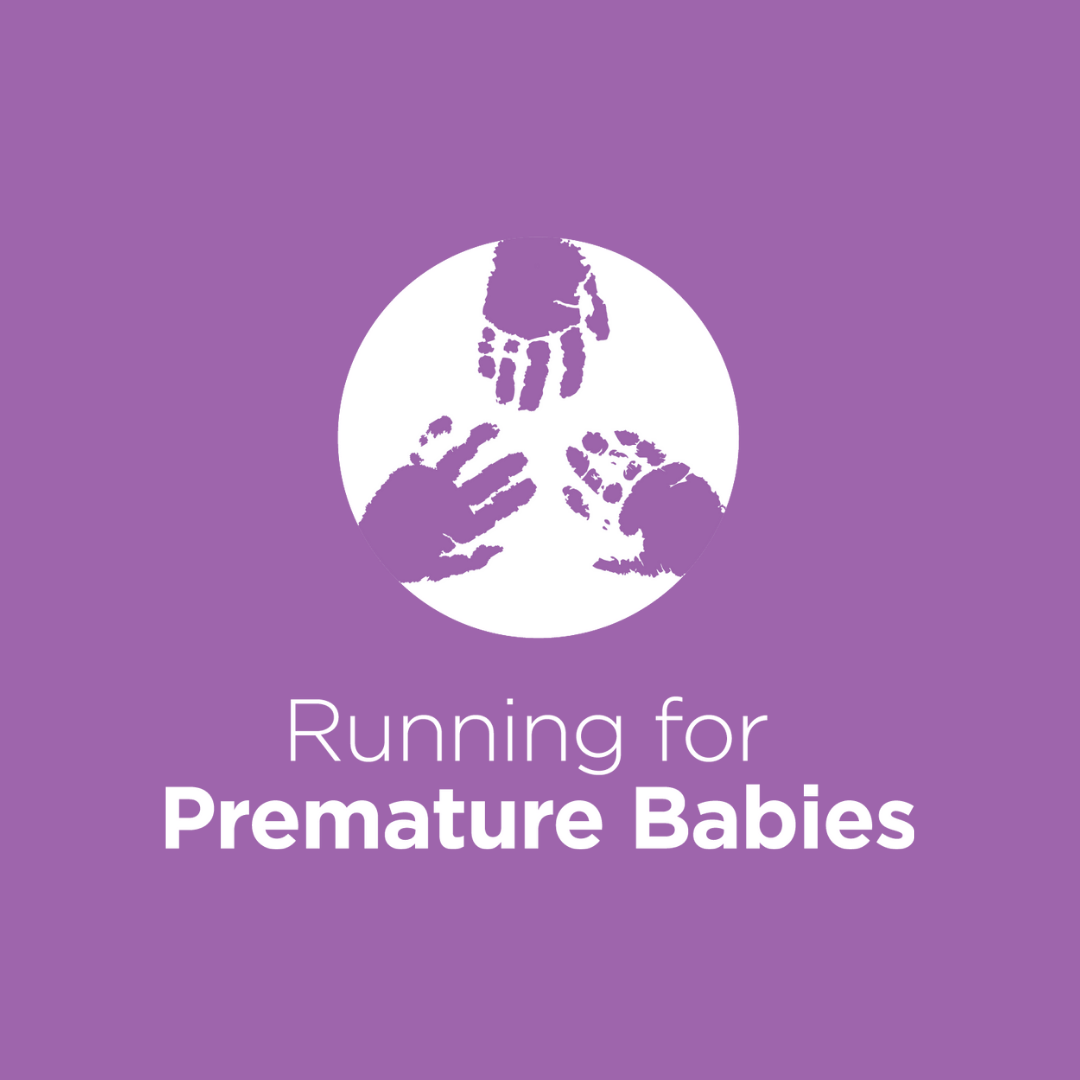 Chris And Jacquie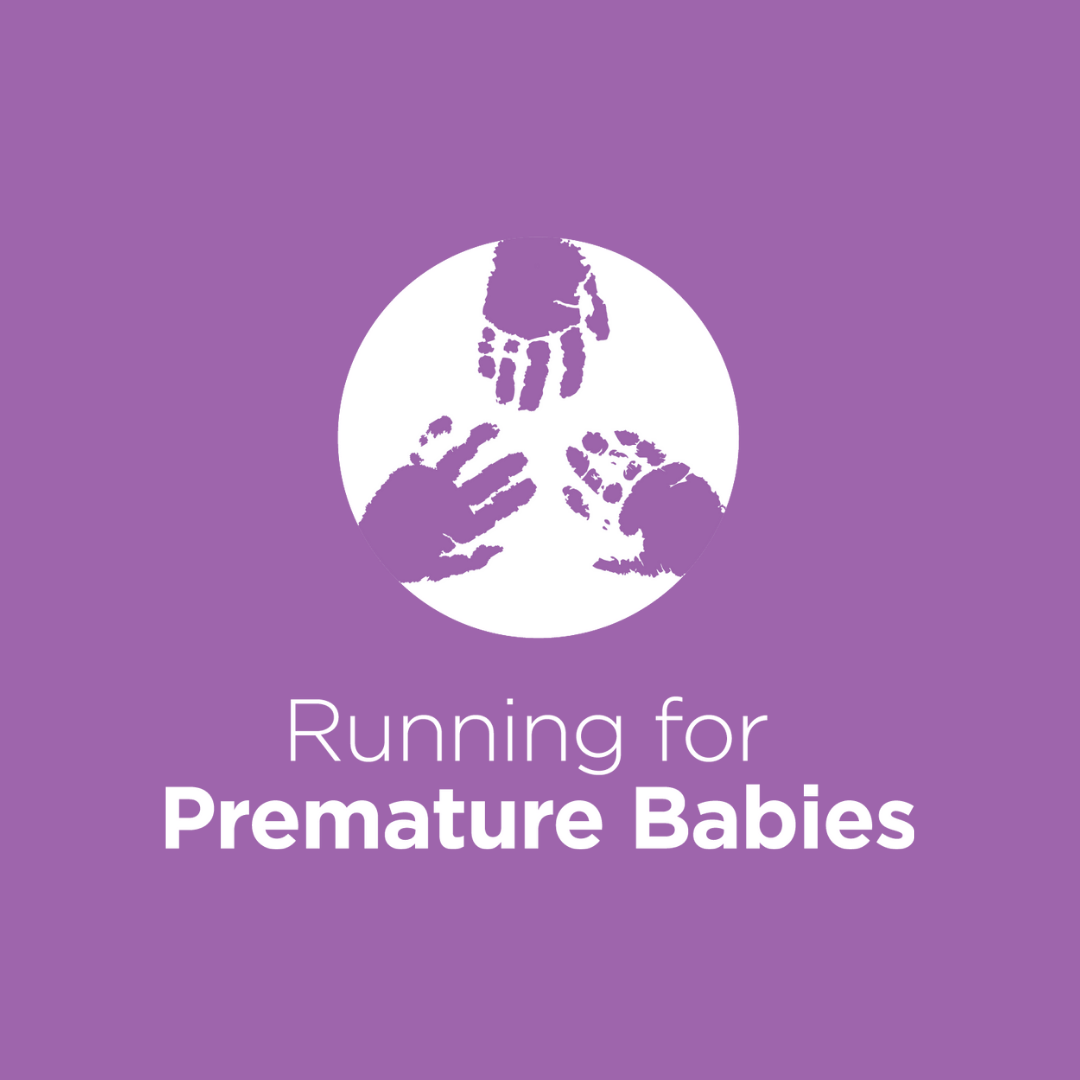 Nick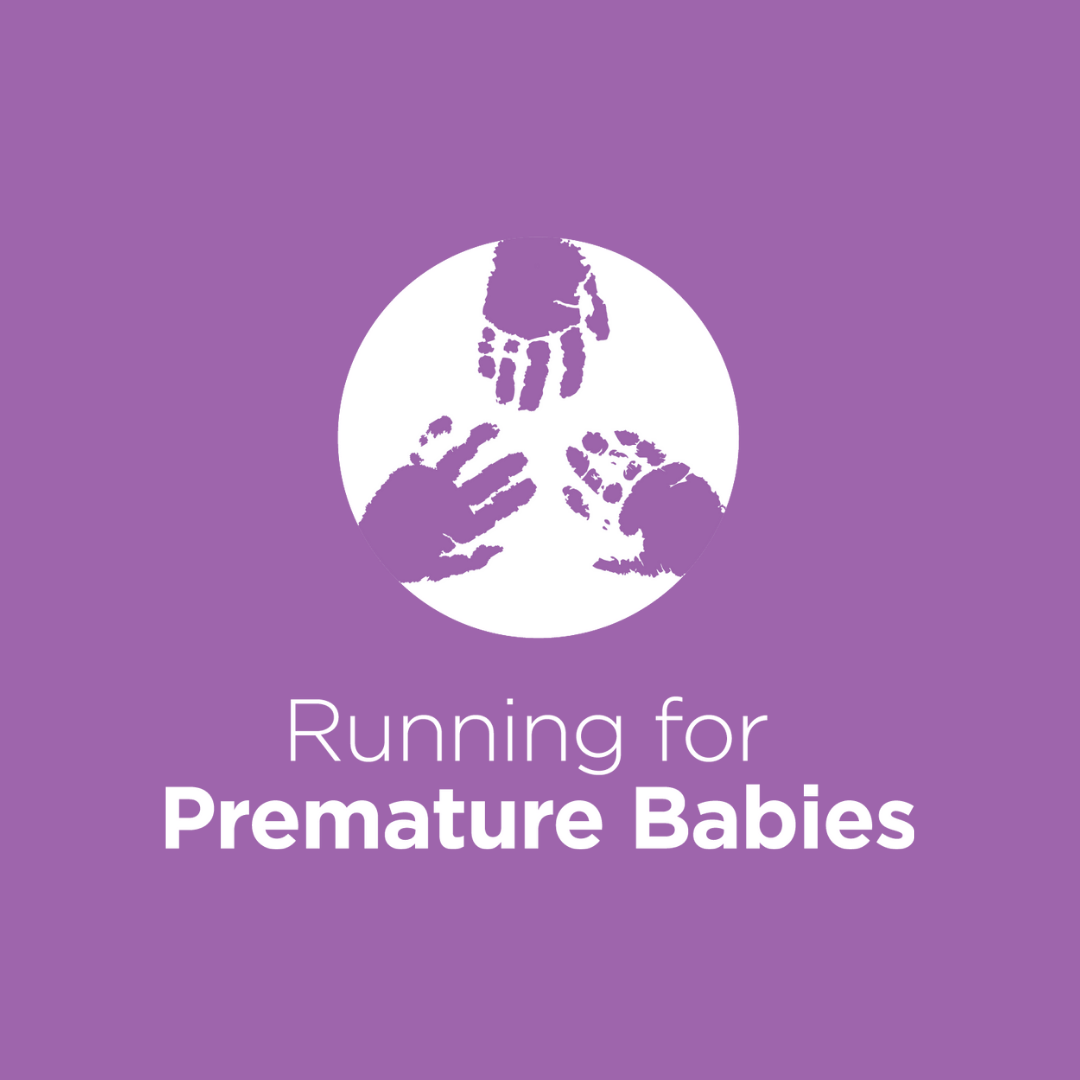 Dylan Turner And Christine Theophanous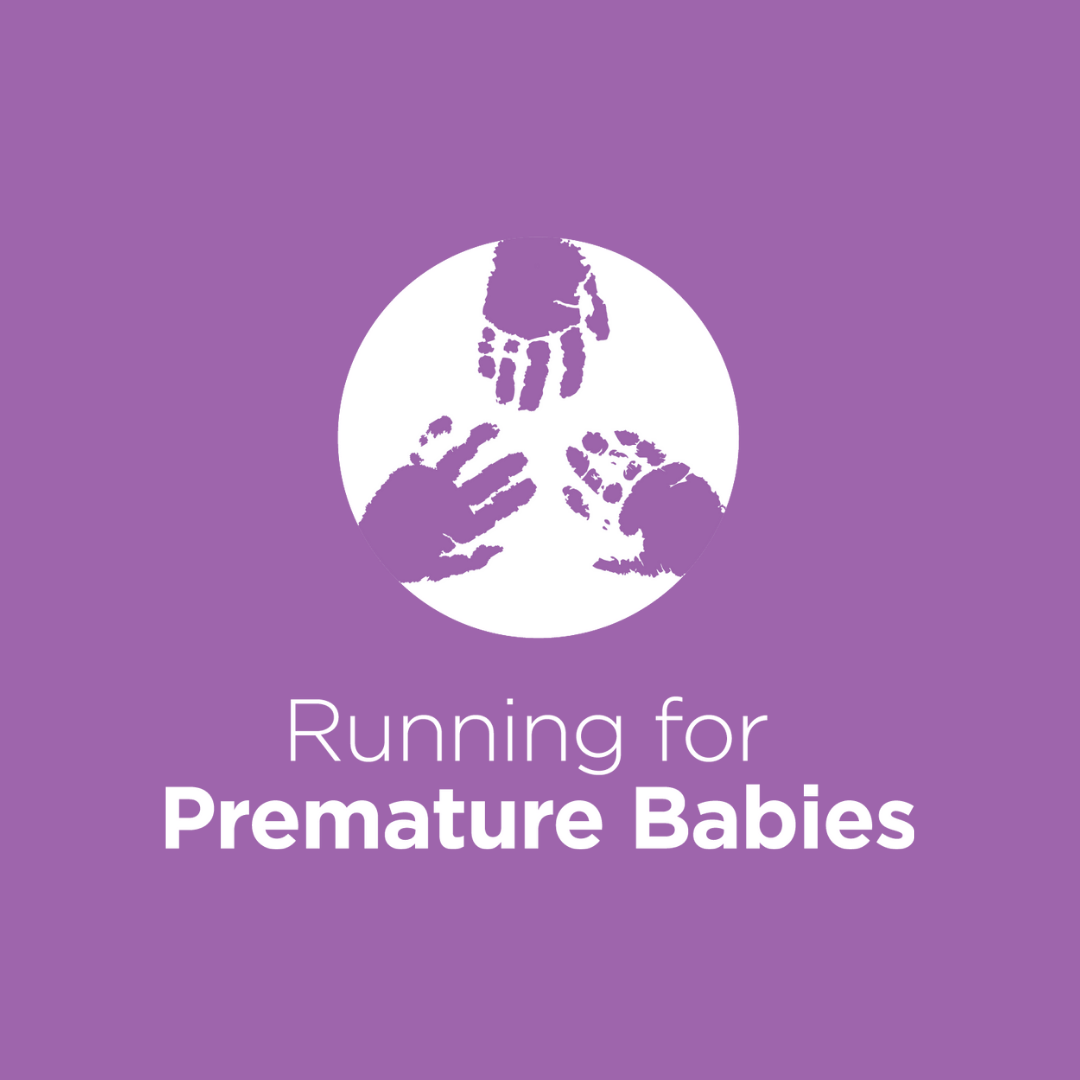 Murray Turner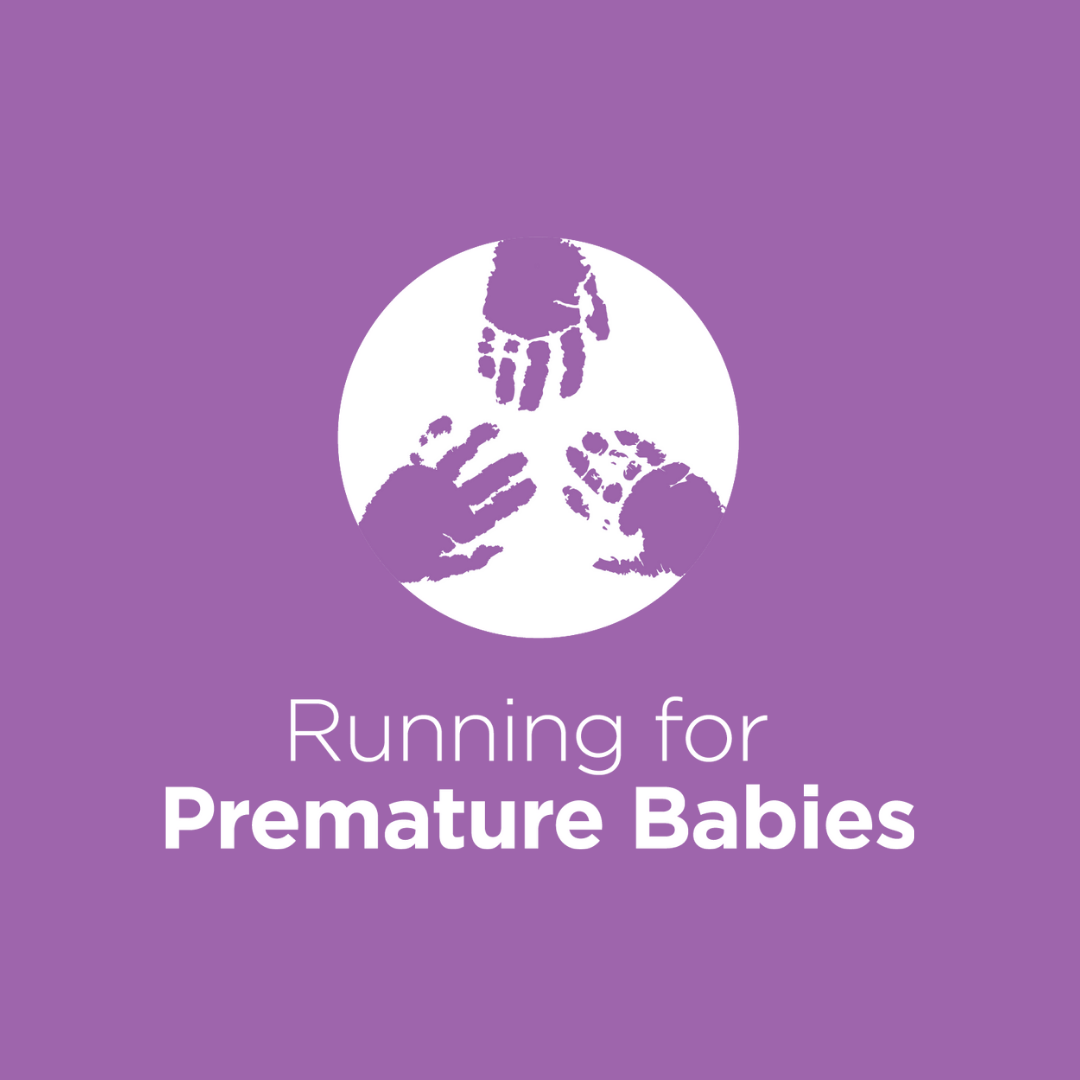 Oliver Turner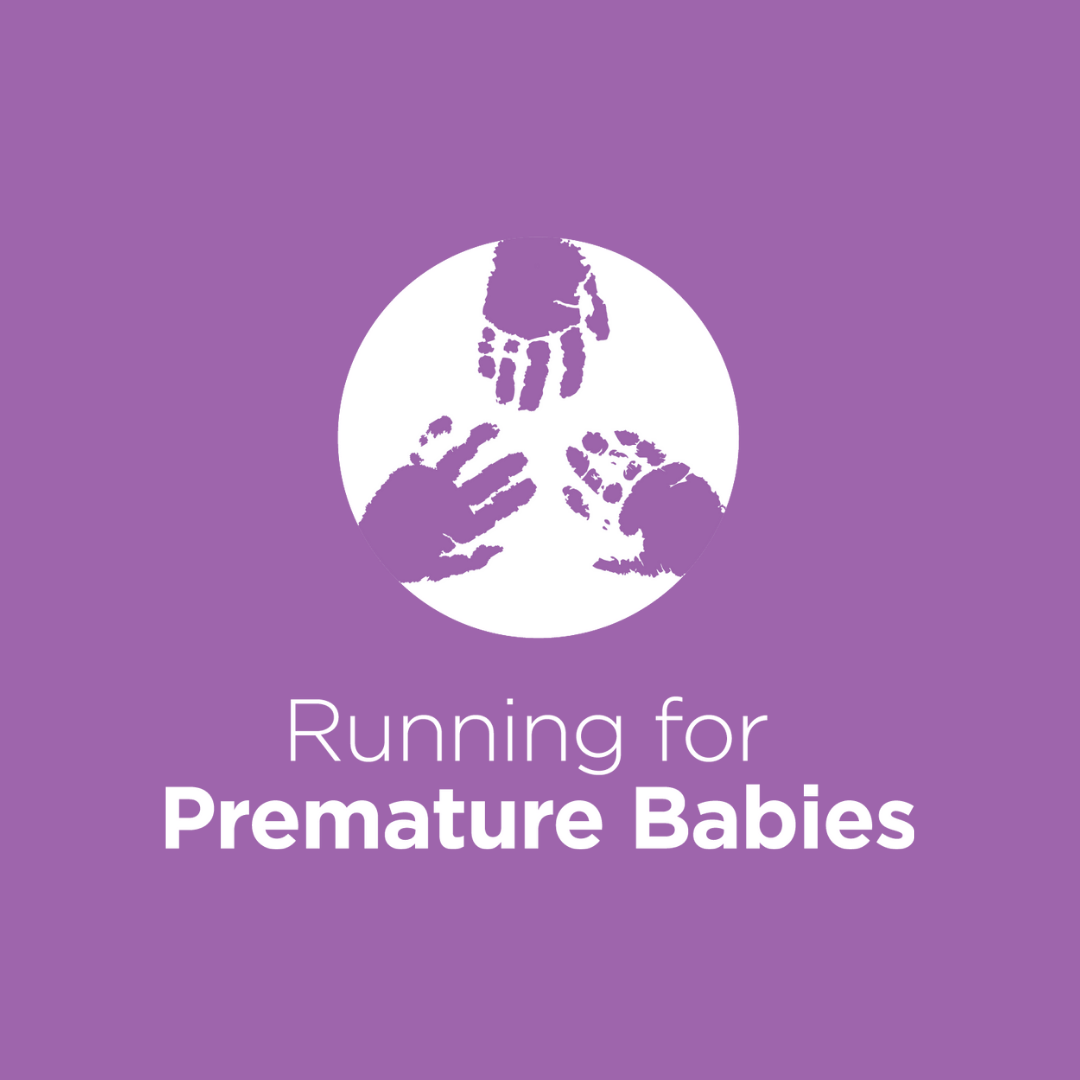 Anonymous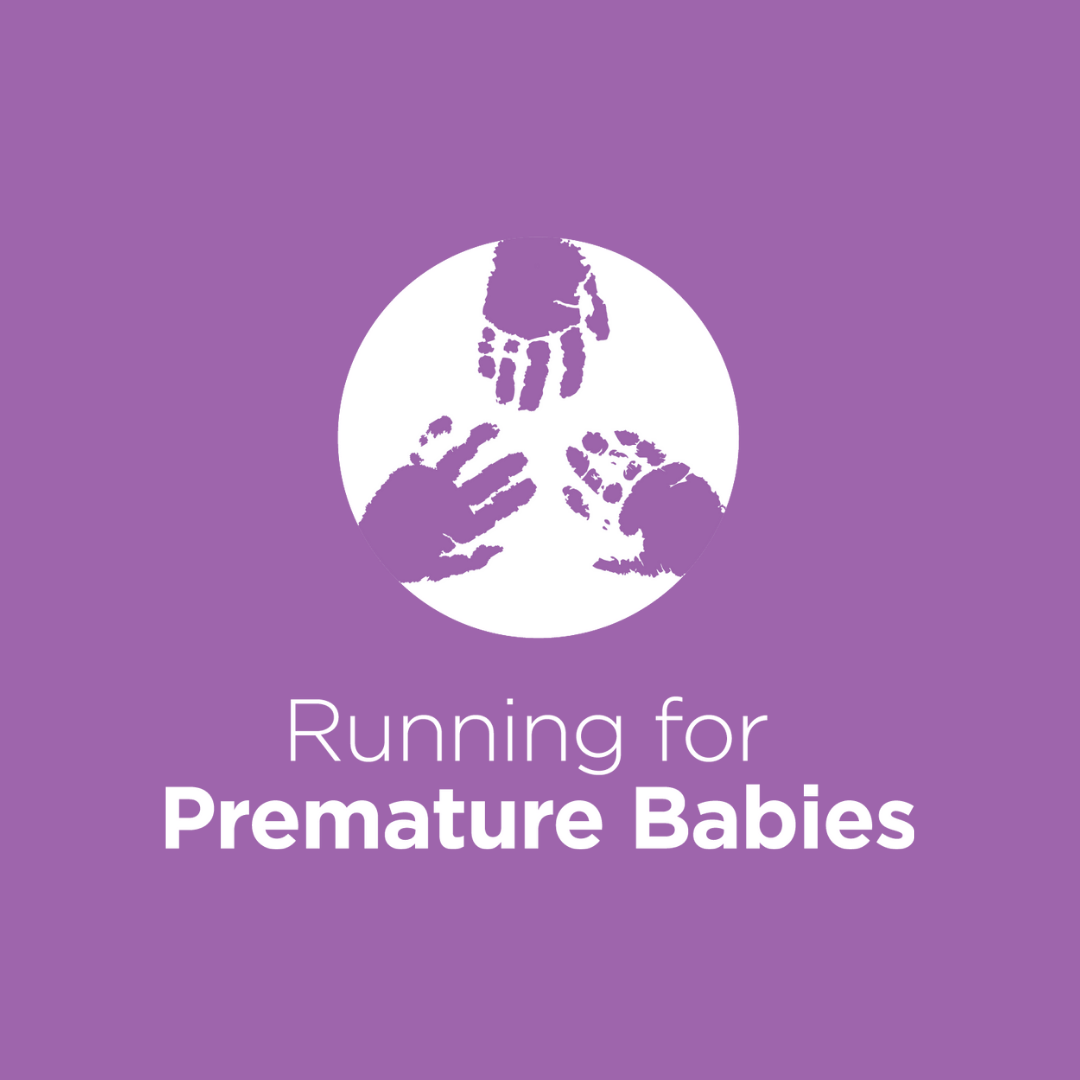 Madeleine Apps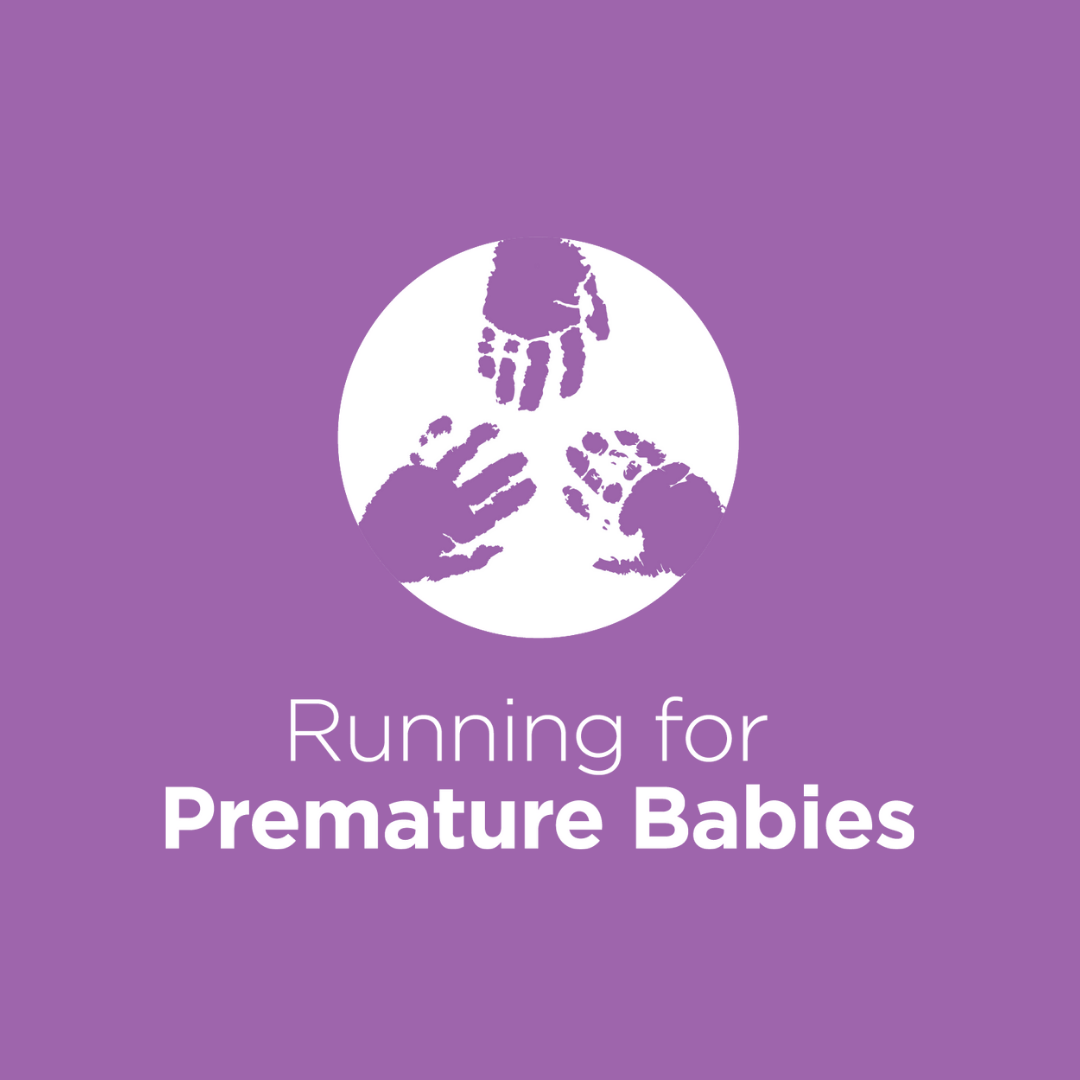 Aj Chantler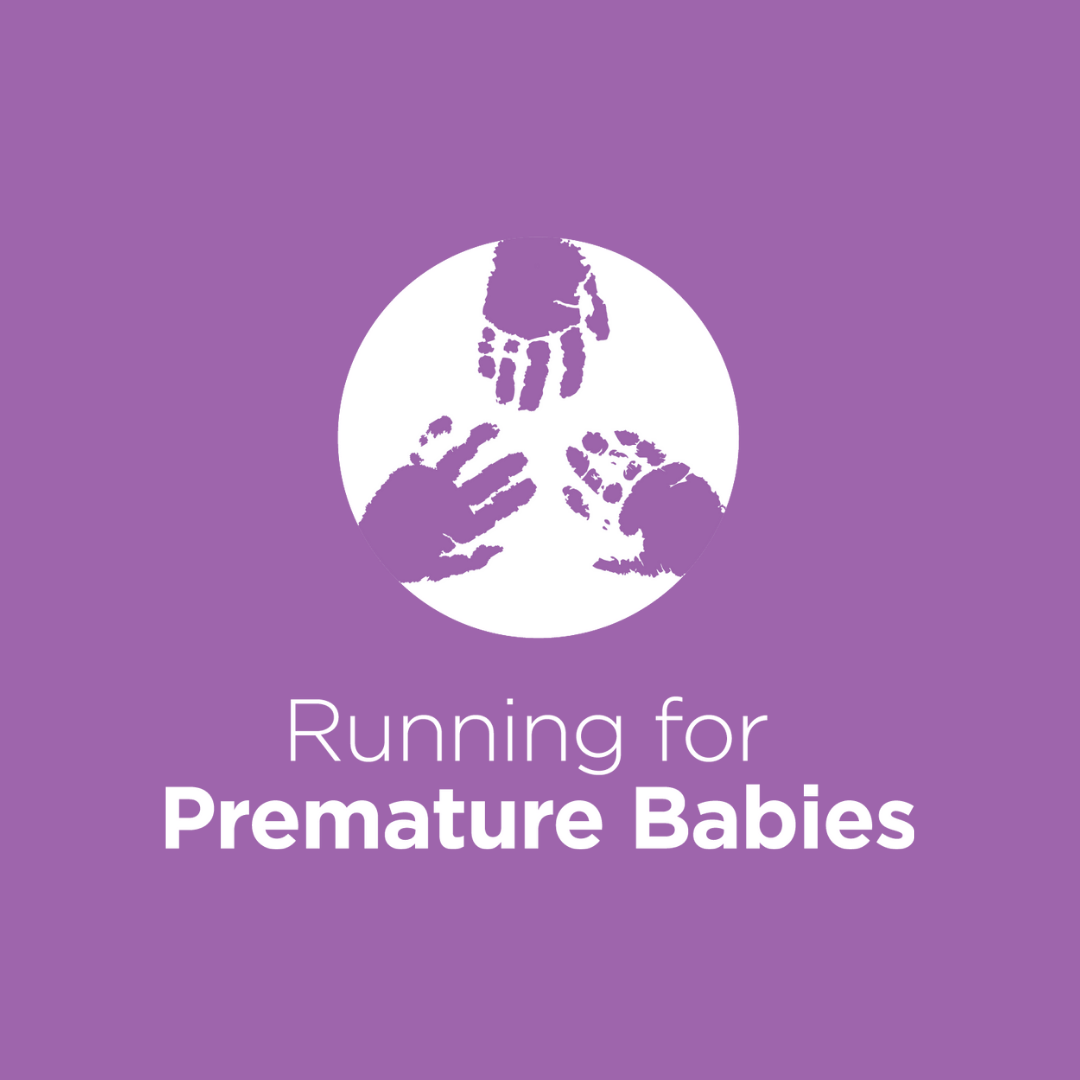 Ann Marie Quinn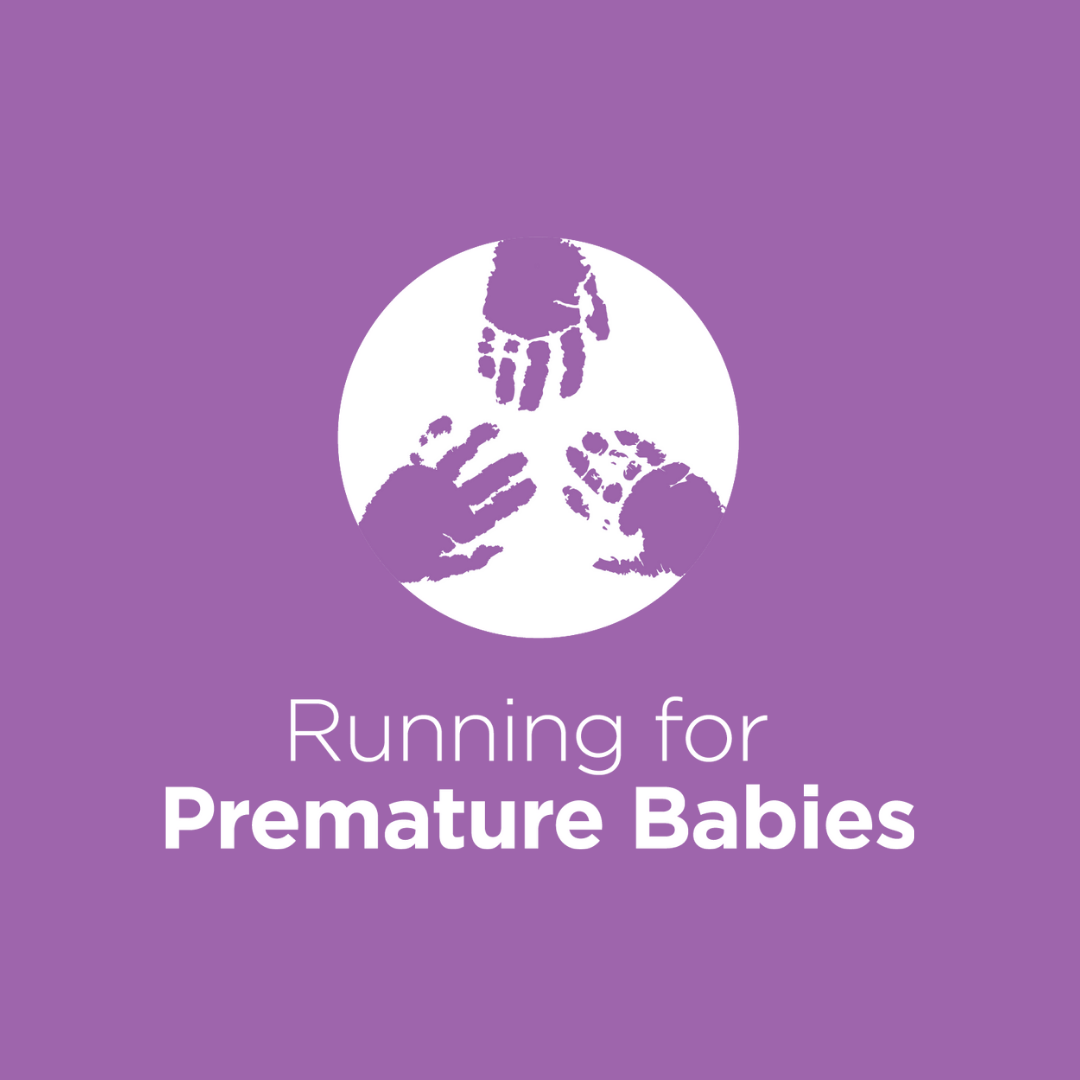 Irini Jordan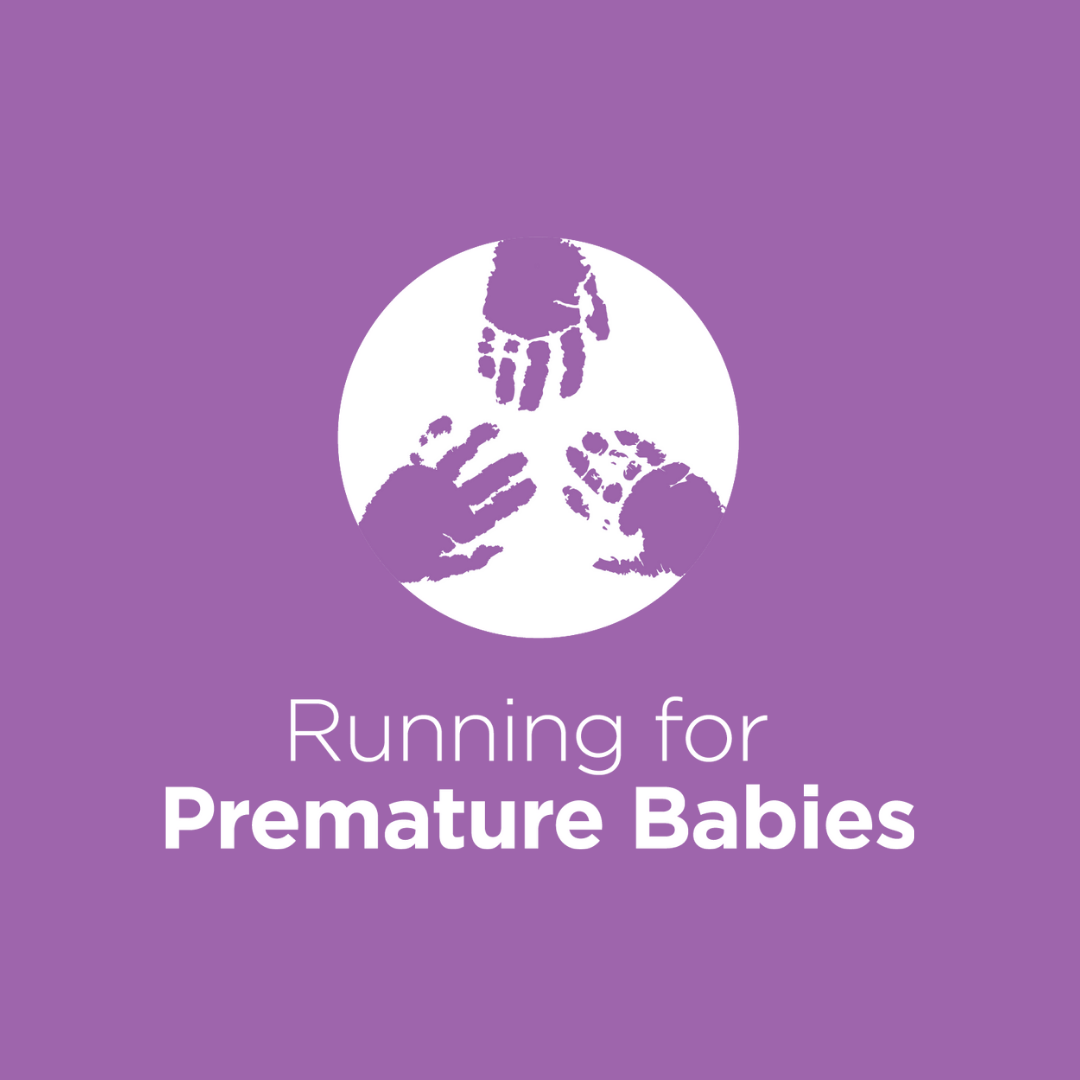 Stephen Apps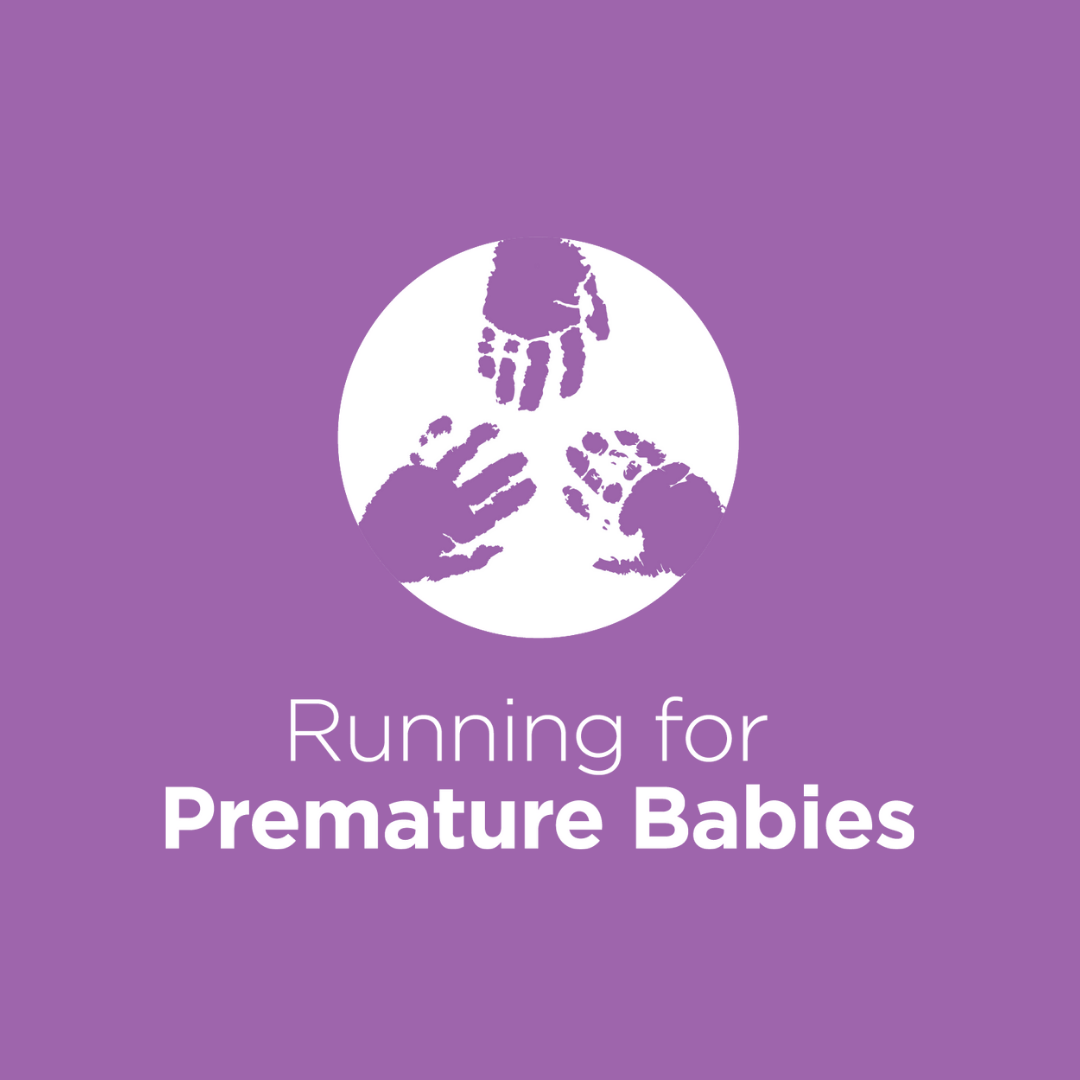 Susie Smyth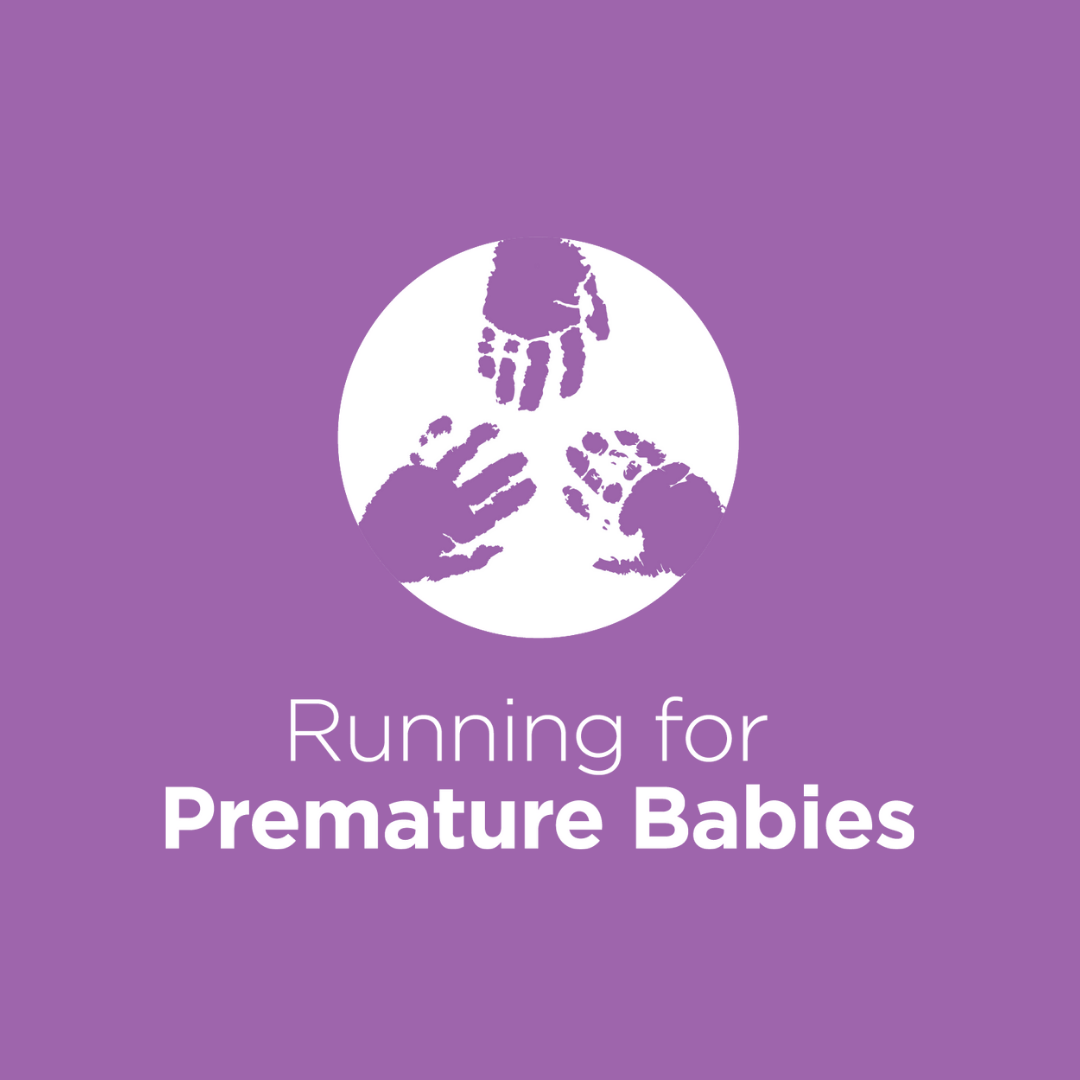 Michael Woodcroft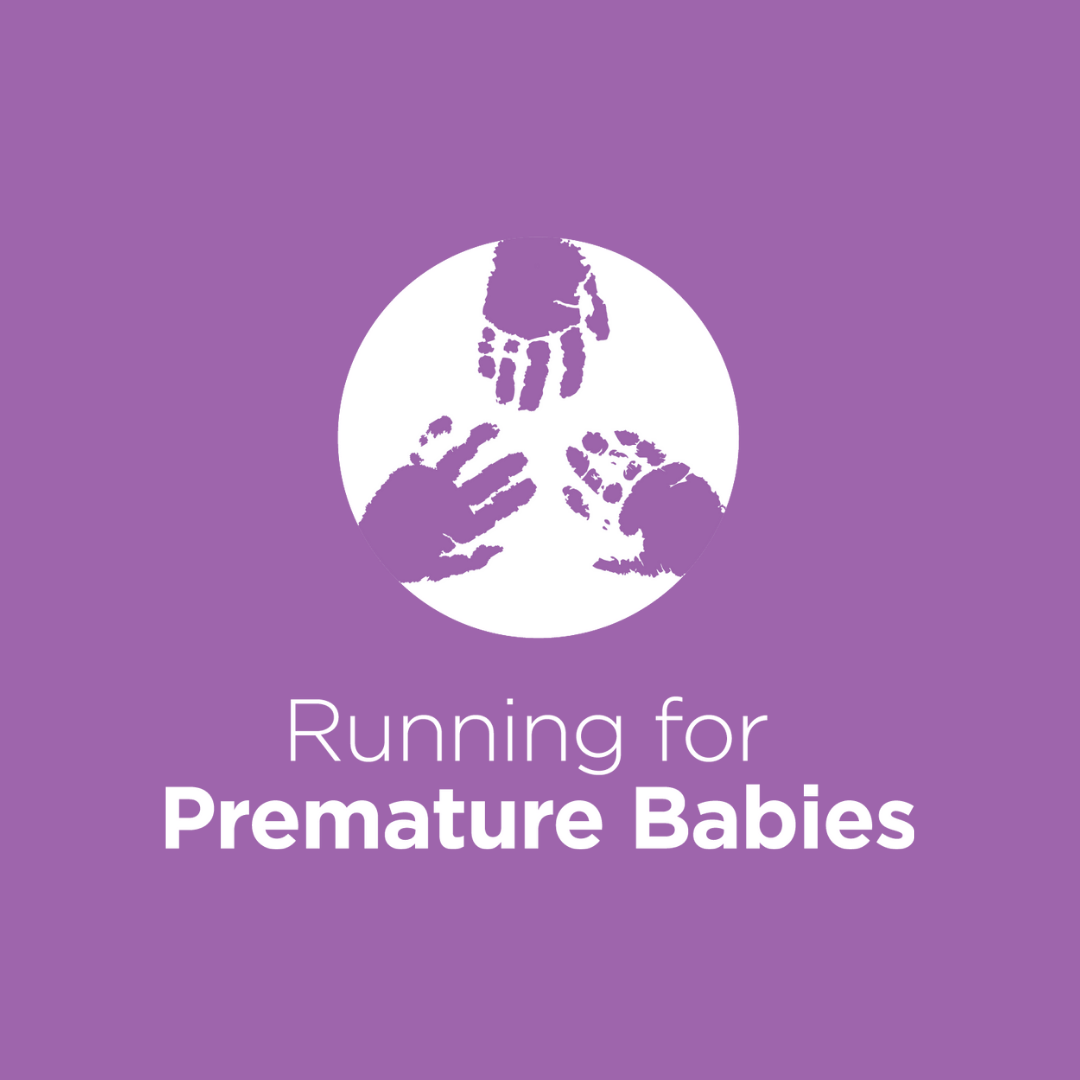 Ray And Wendy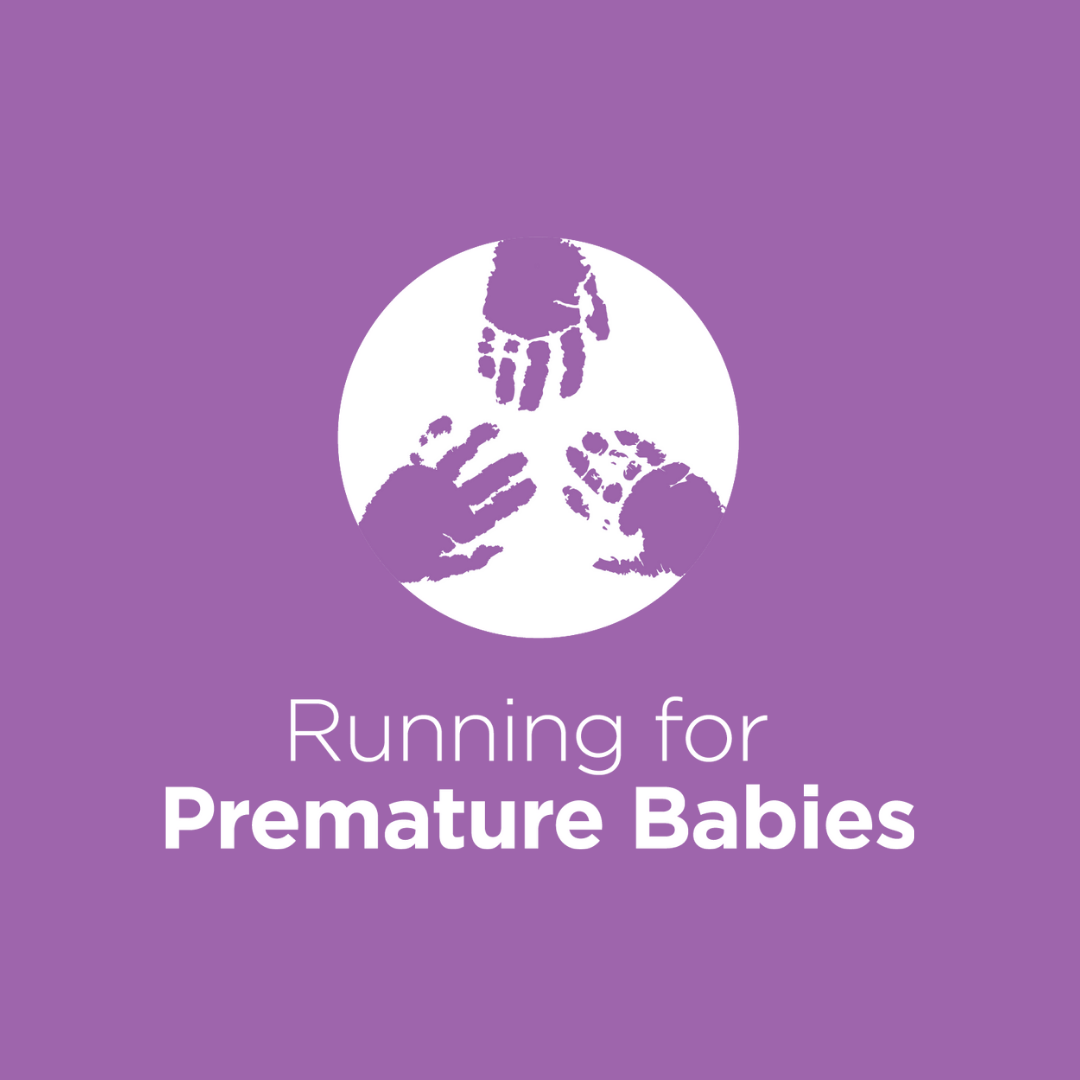 Gillian Shephard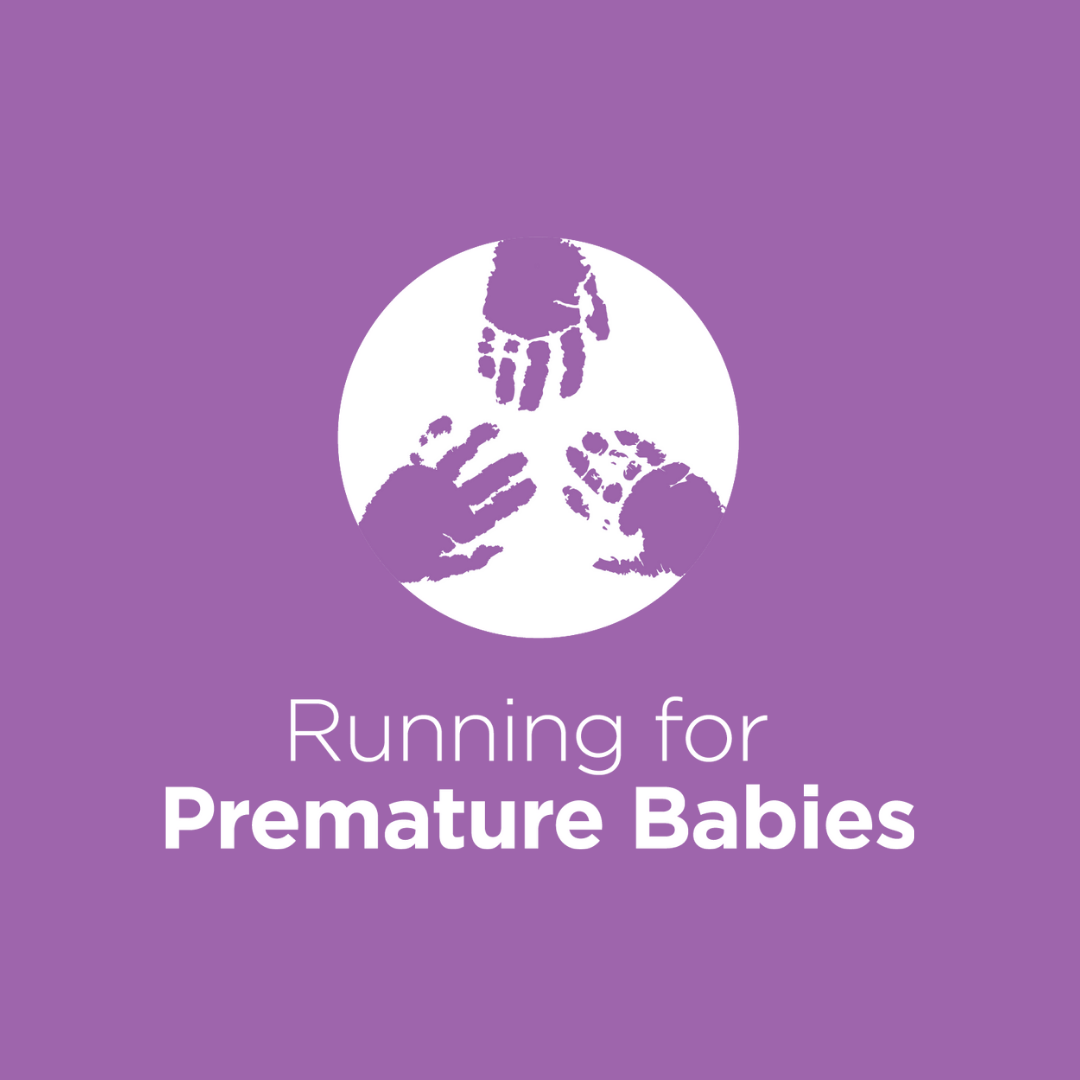 Clinton And Amy Yewdall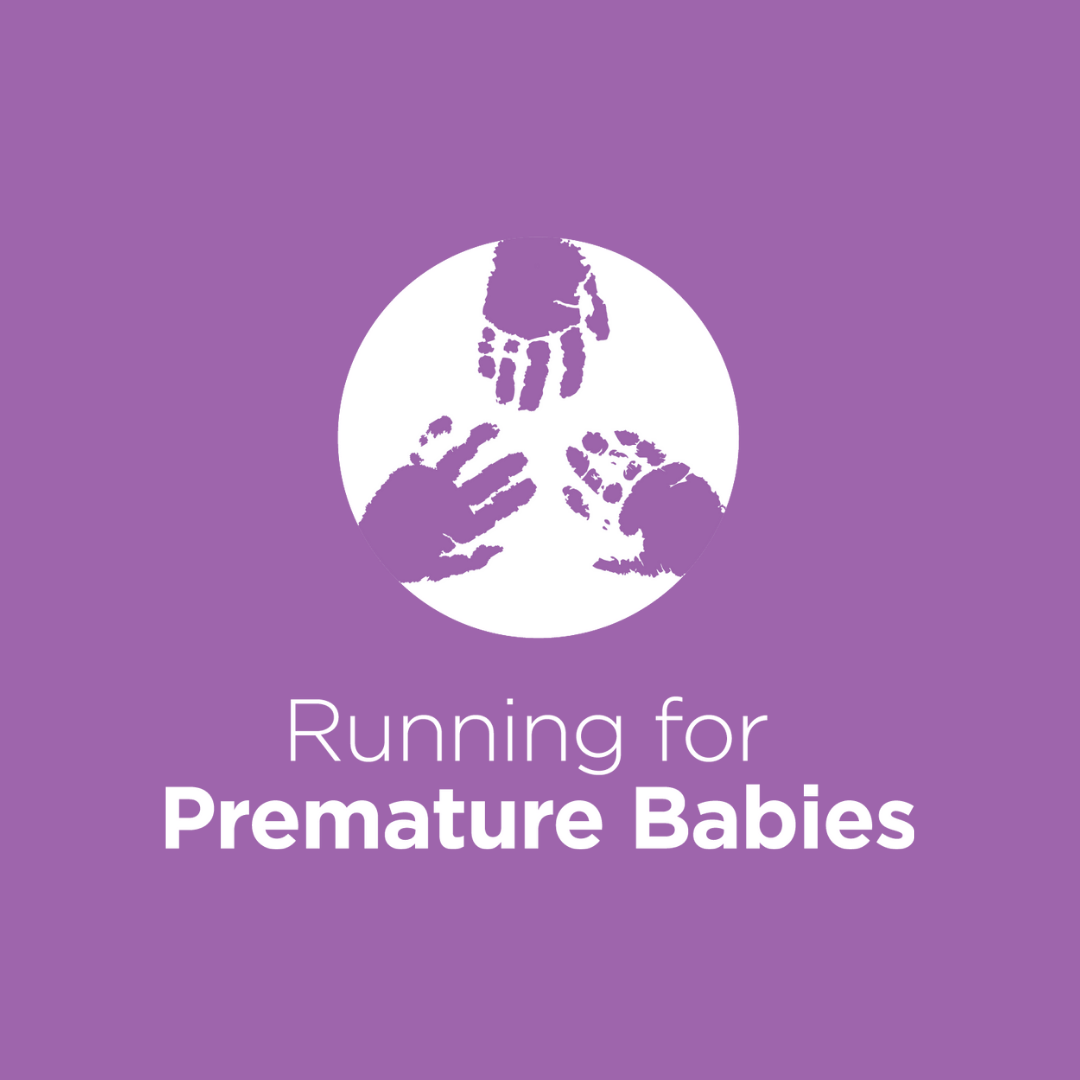 Karen Bonar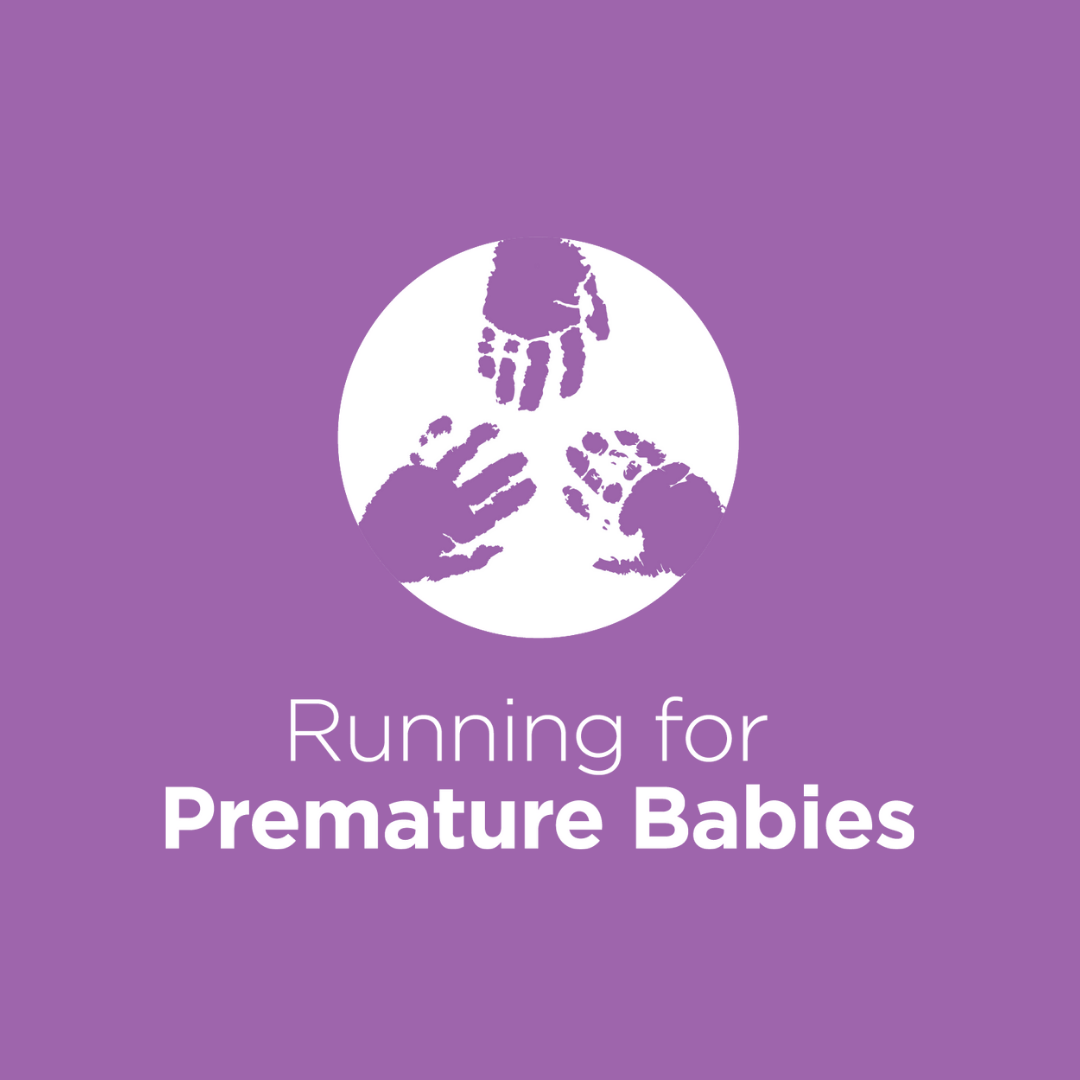 Panayota Theodore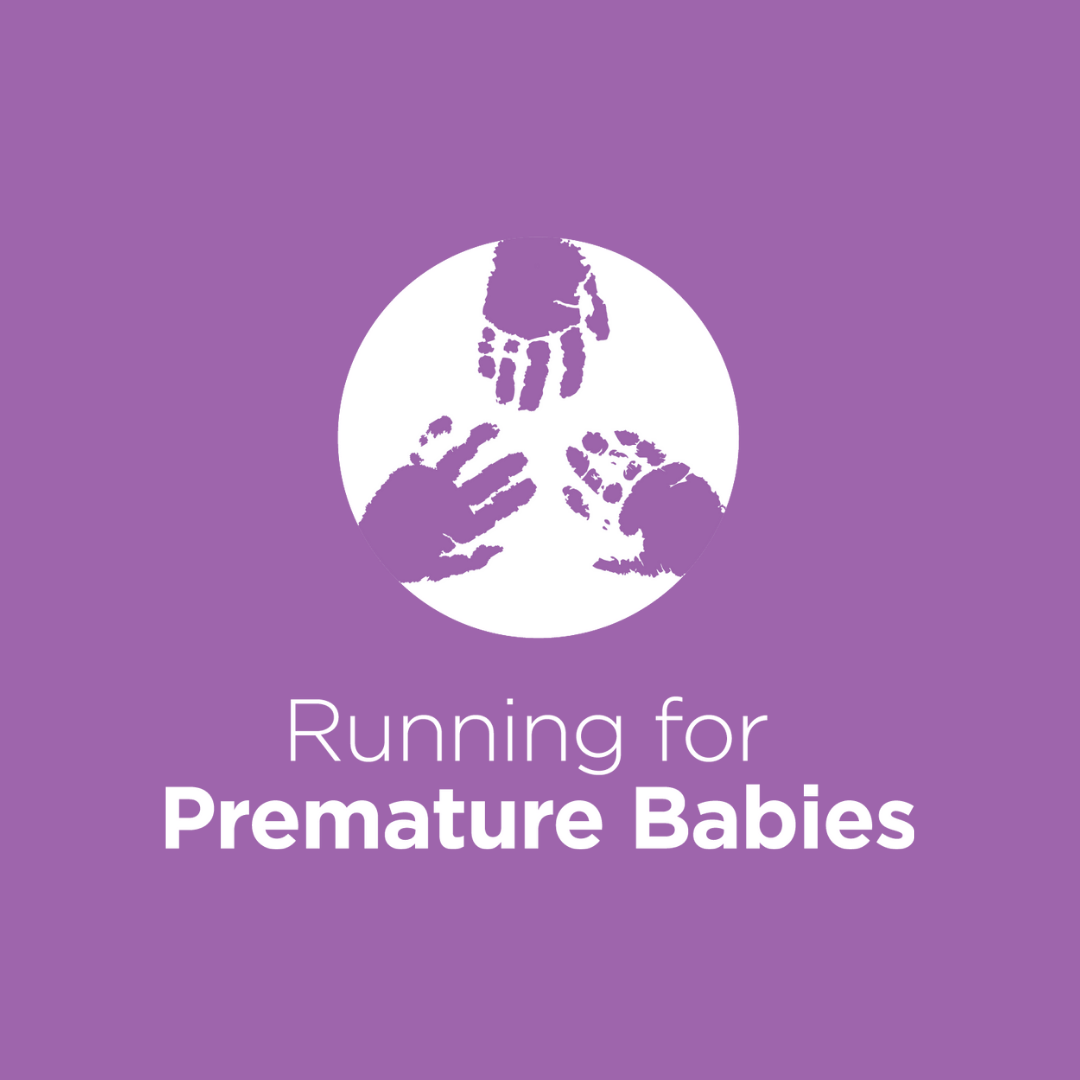 Chelsea Pyne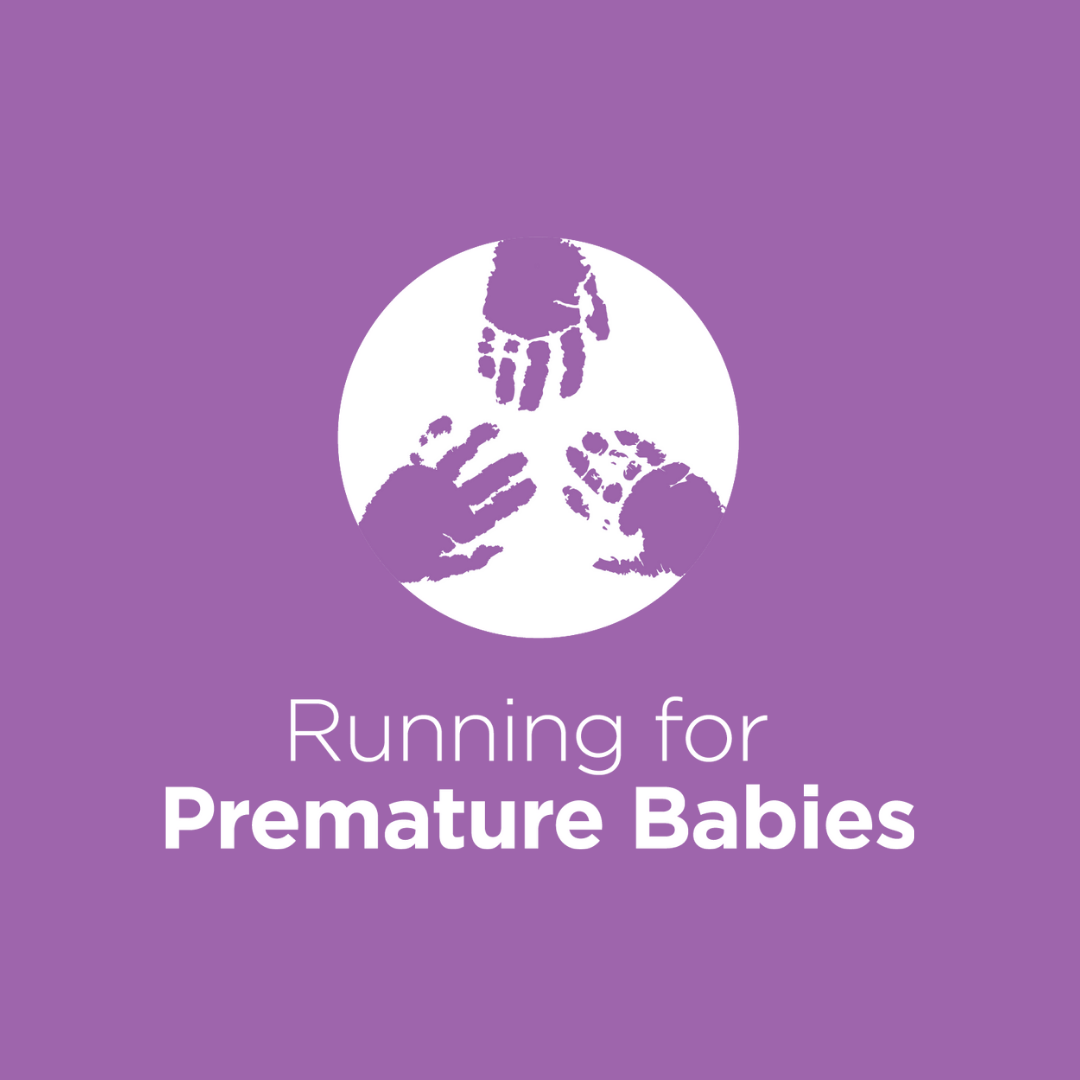 Kristyn Watkins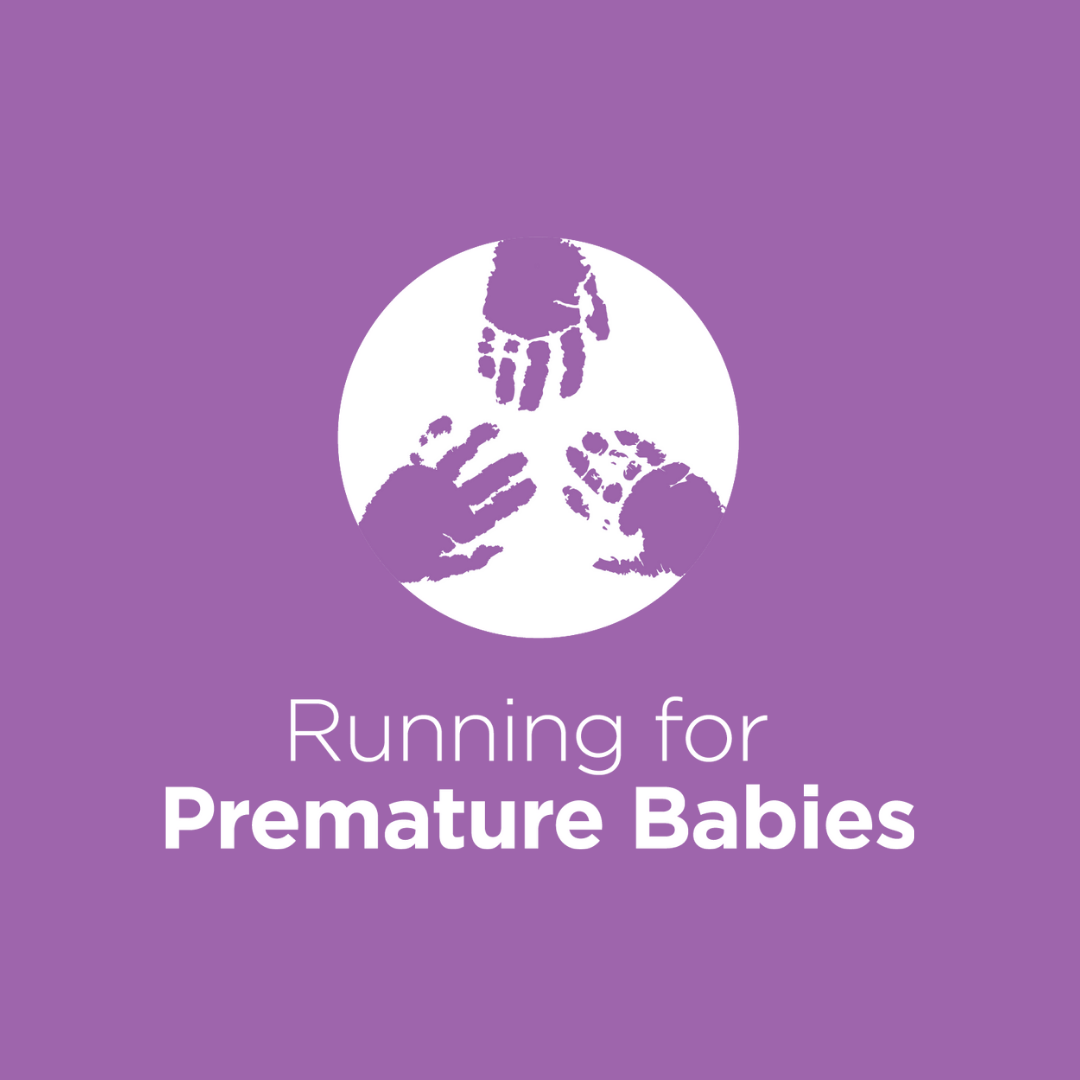 Dr Phillip Loxley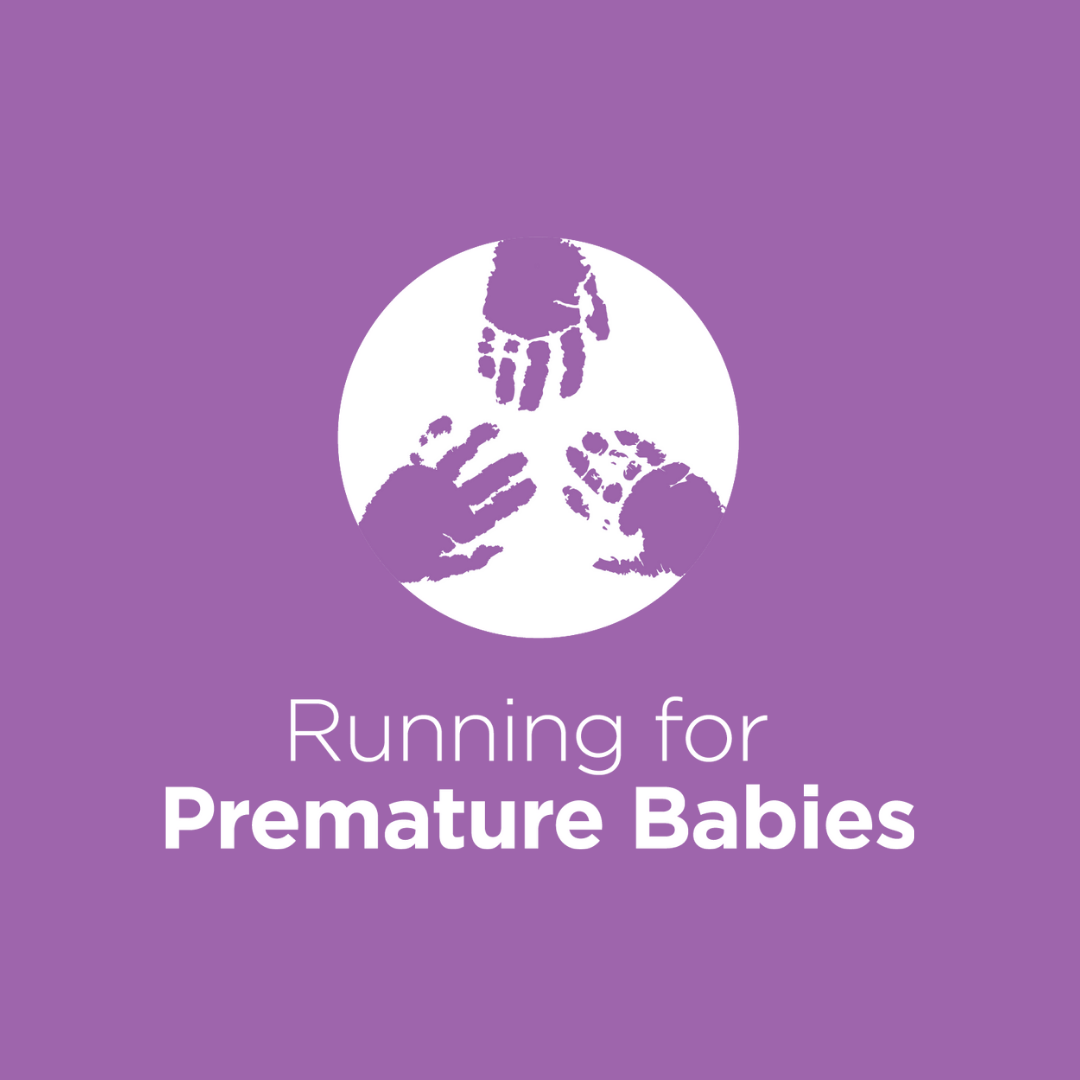 Bianca Apps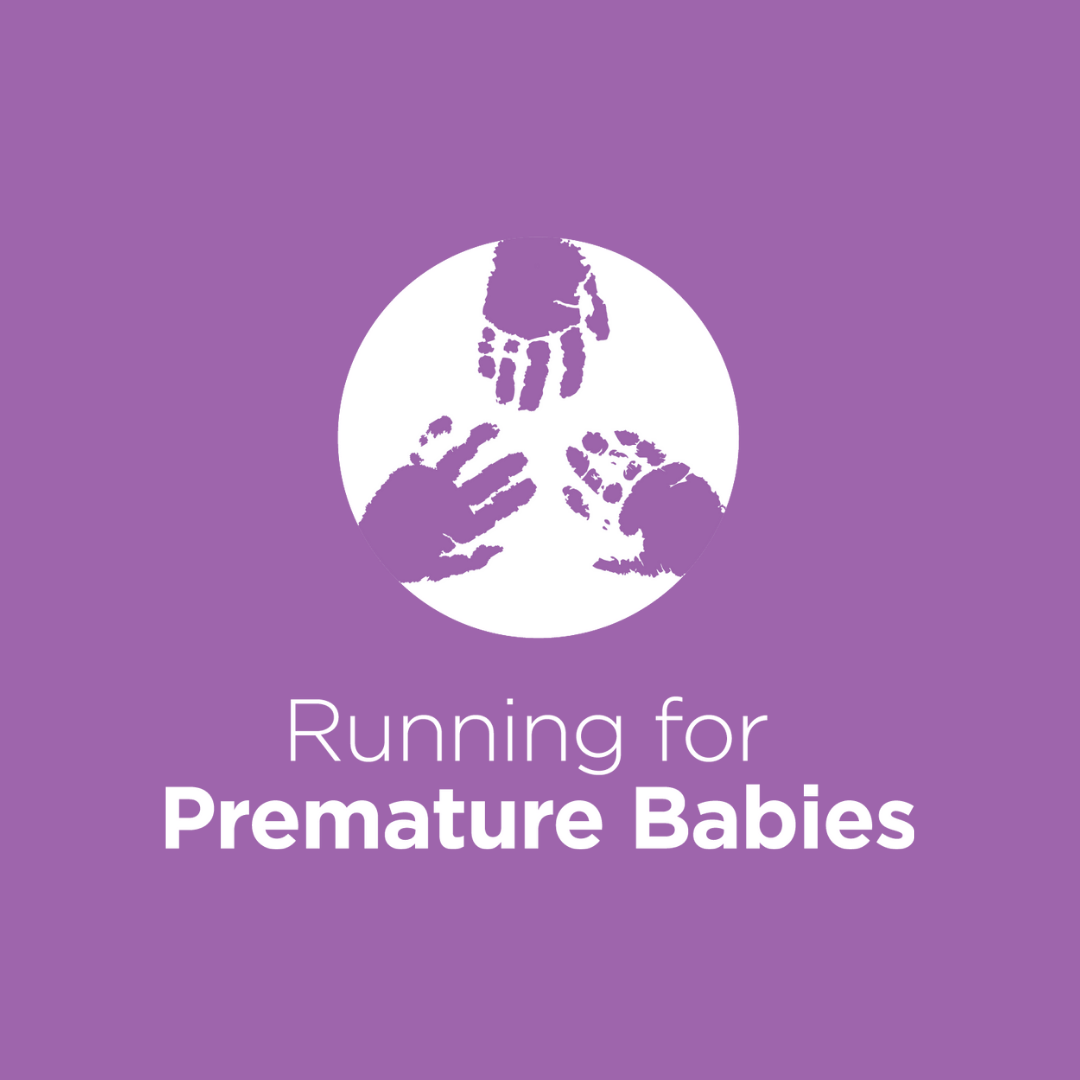 H & N Brennan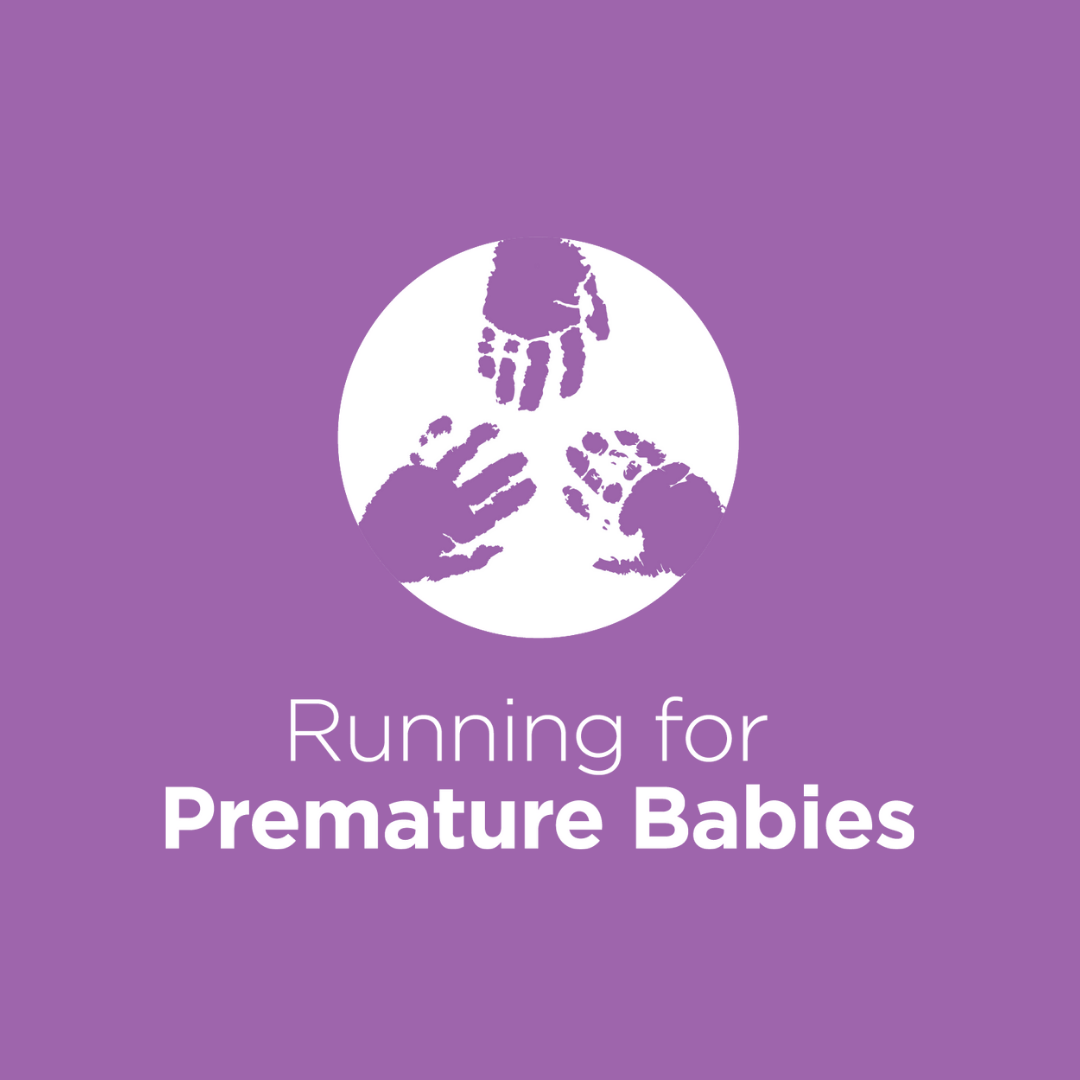 Maddie Kohlmann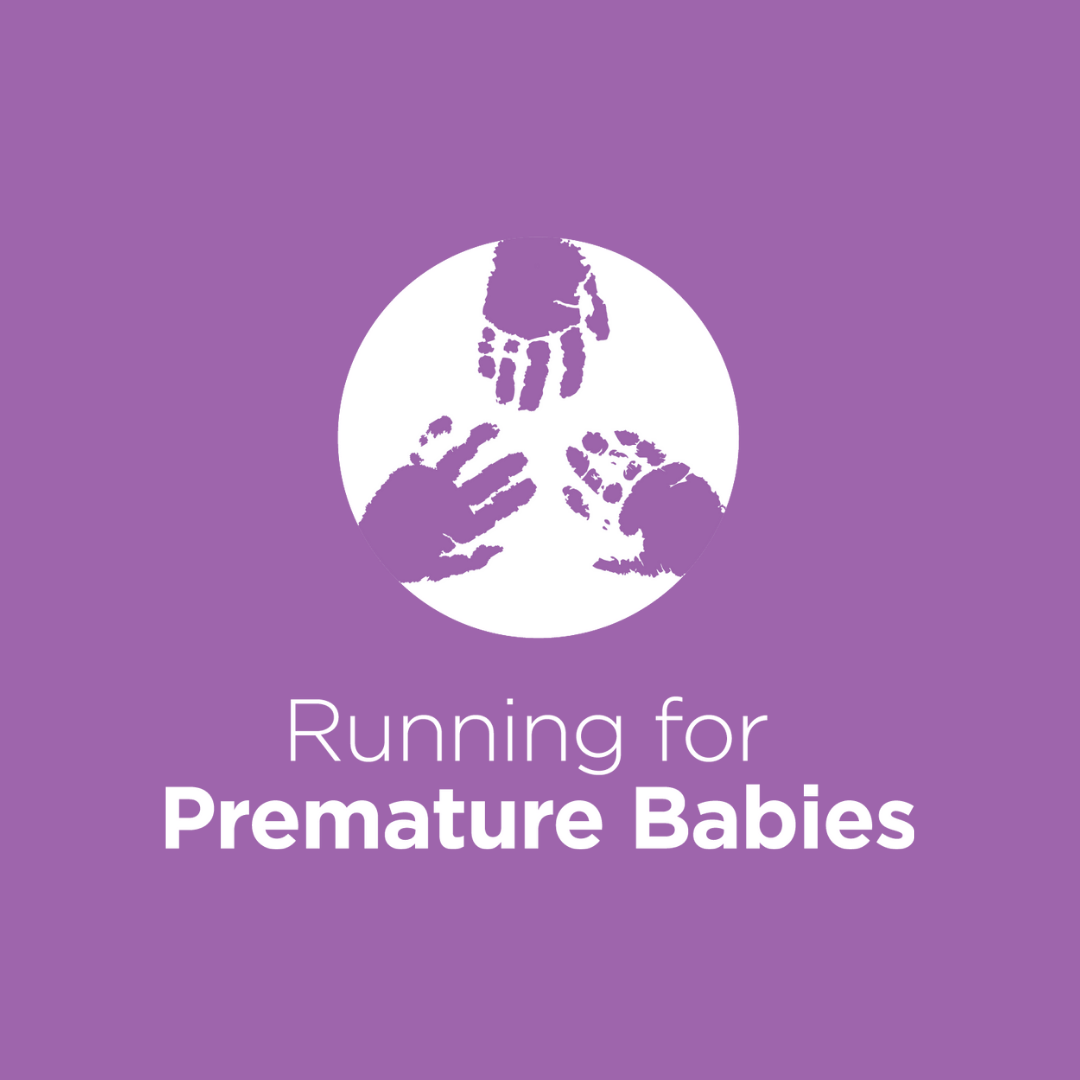 Taylor Van De Wint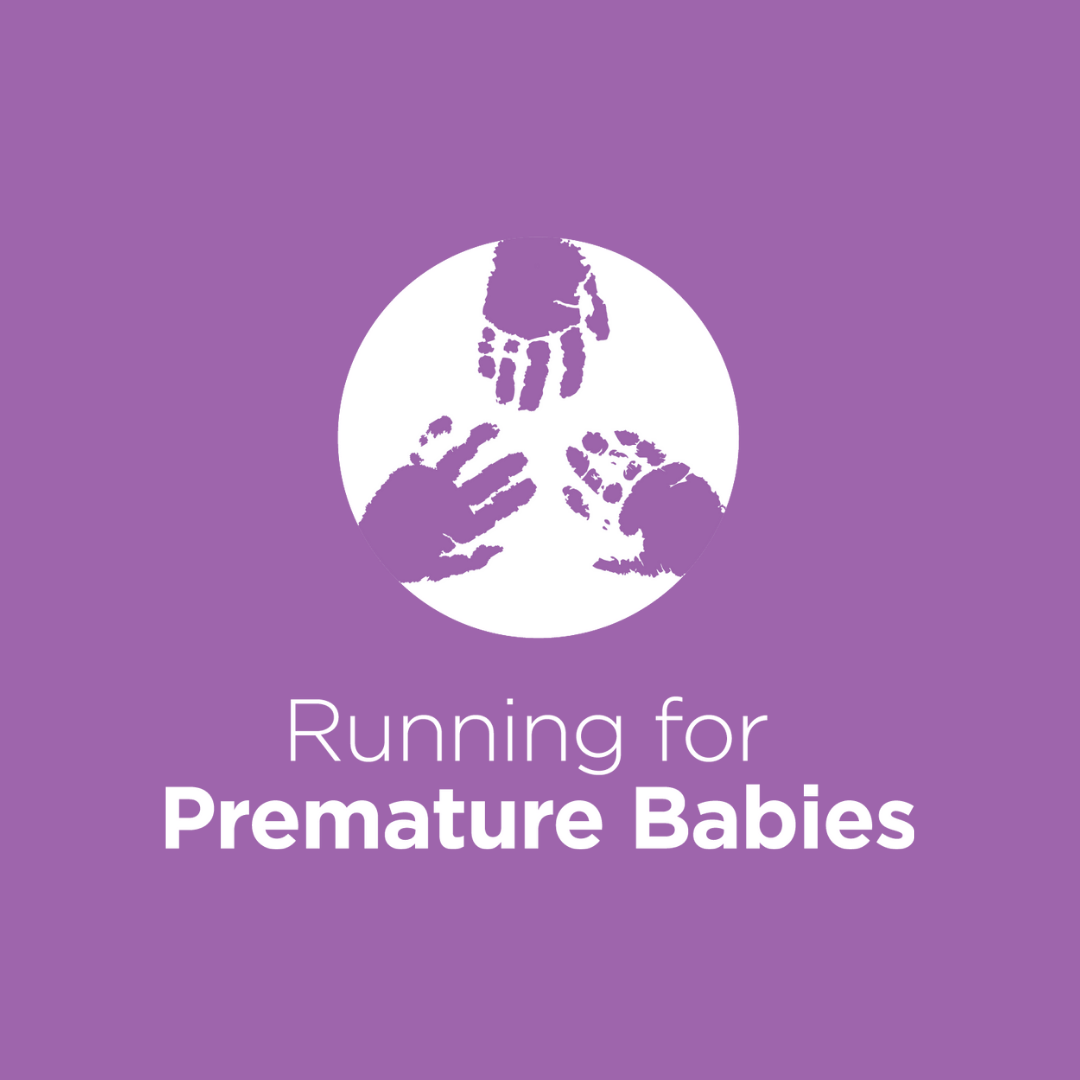 Marie Noakes