My Updates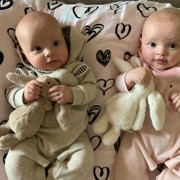 Running for our twinkles
For several months last year I called the Royal Hospital for Women home. After the twins arrived they spent almost one month in the NICU before we were able to bring them home. We will be forever indebted to the doctors and midwives for the support and care they provided to our family during this time. We made some wonderful friends and were inspired by the families we met, many of whom spent many months waiting to take their babies home. 
In May, Luke and I will be taking part in a virtual run to help raise funds for the NICU, lifesaving neonatal equipment and research that gives critically ill and premature babies a better chance of survival. 
The run happens to be just after my birthday. So this year in lieu of any gifts I am asking my family and friends to donate to Running for Premature Babies. We know times are tough, so any donation you can spare will be greatly appreciated. 
Thank you to my Sponsors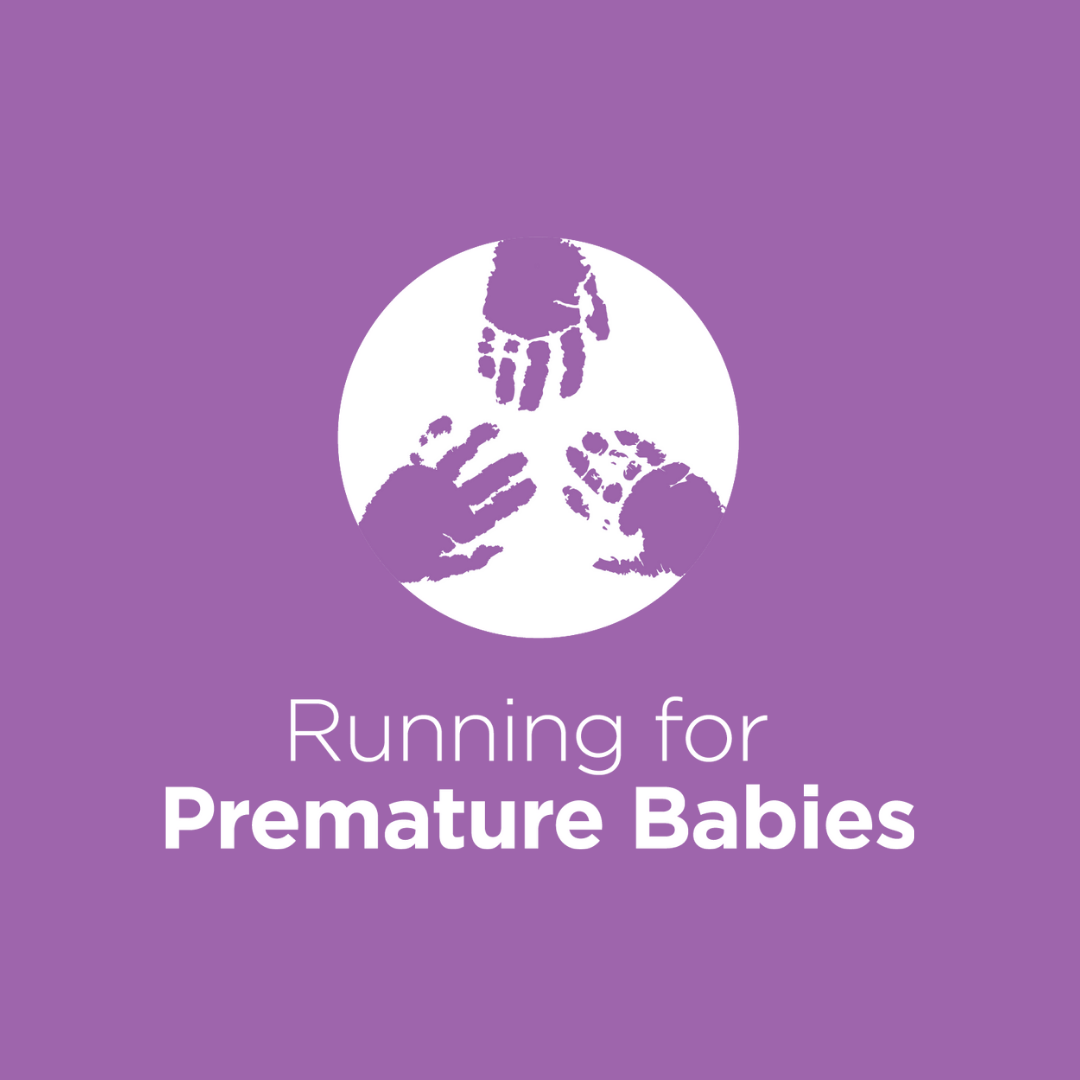 Maree Moore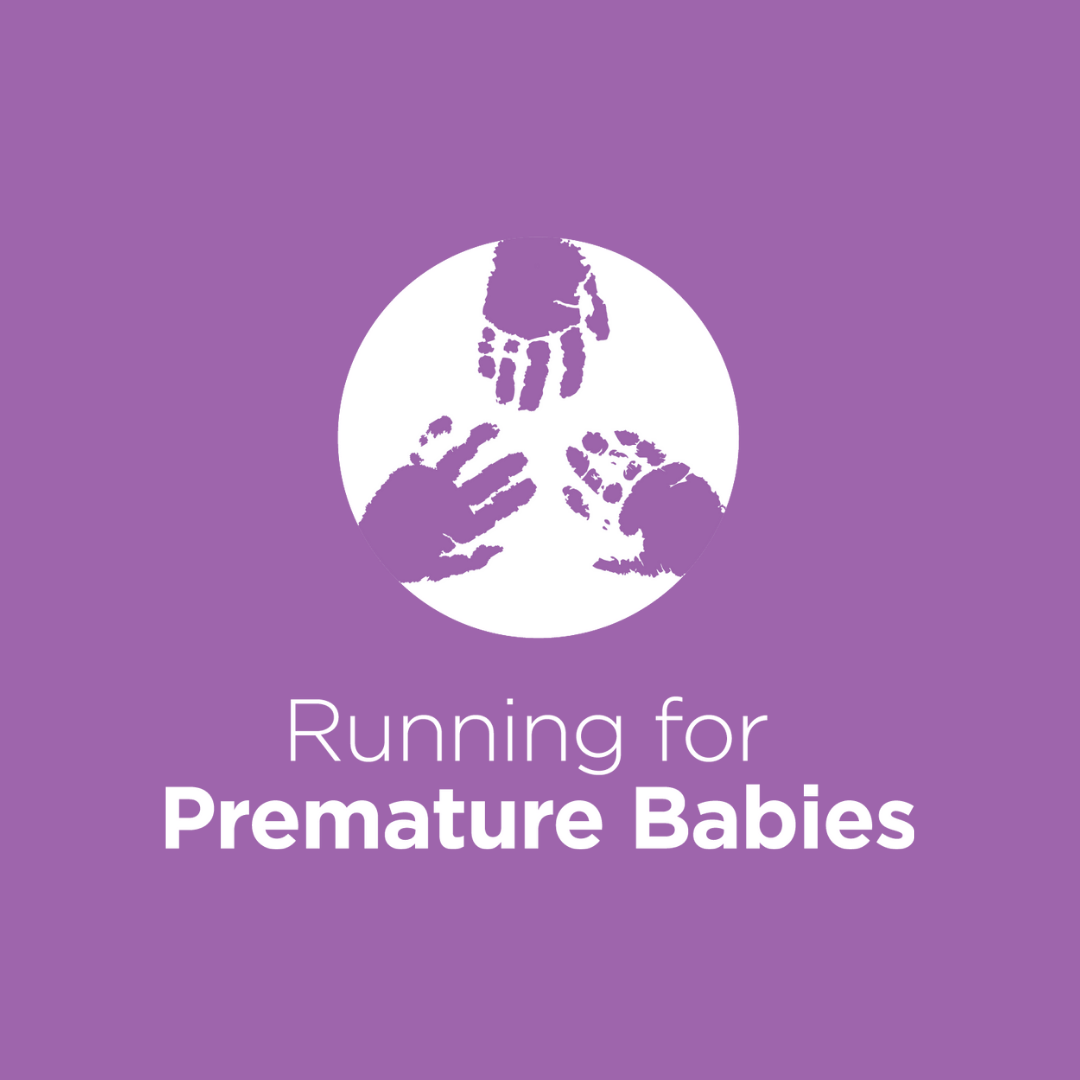 Jules Moore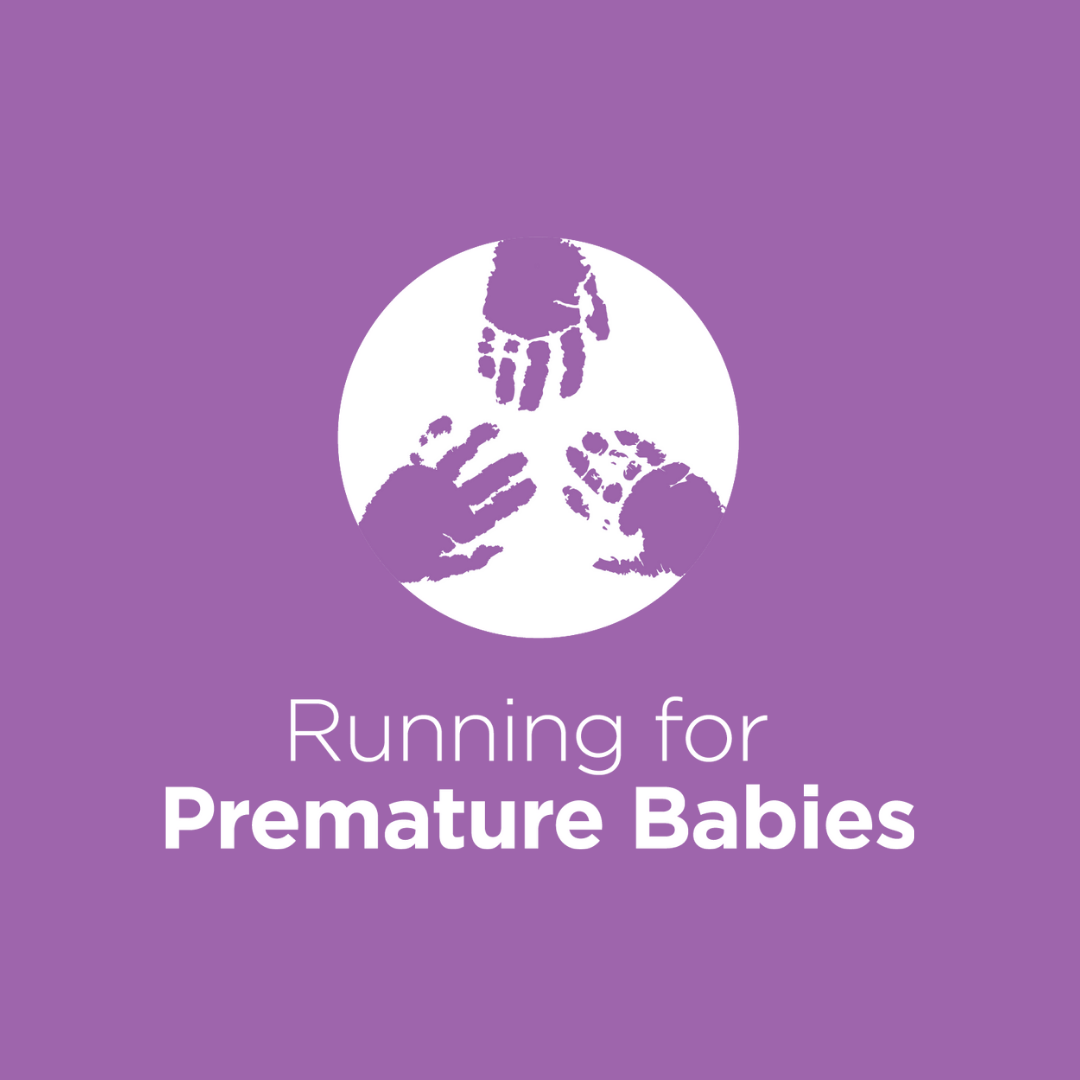 Danielle Moore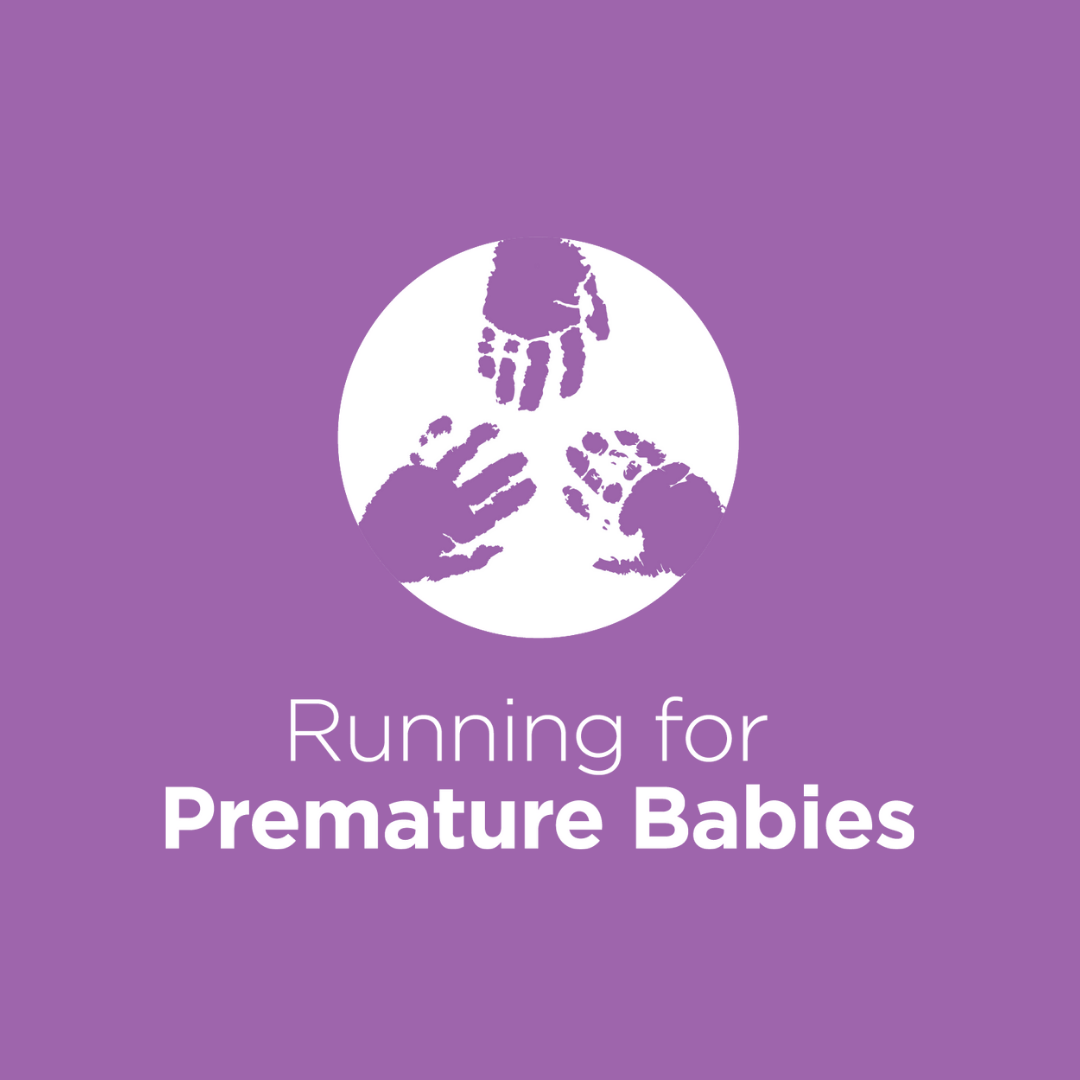 Rebecca Mclean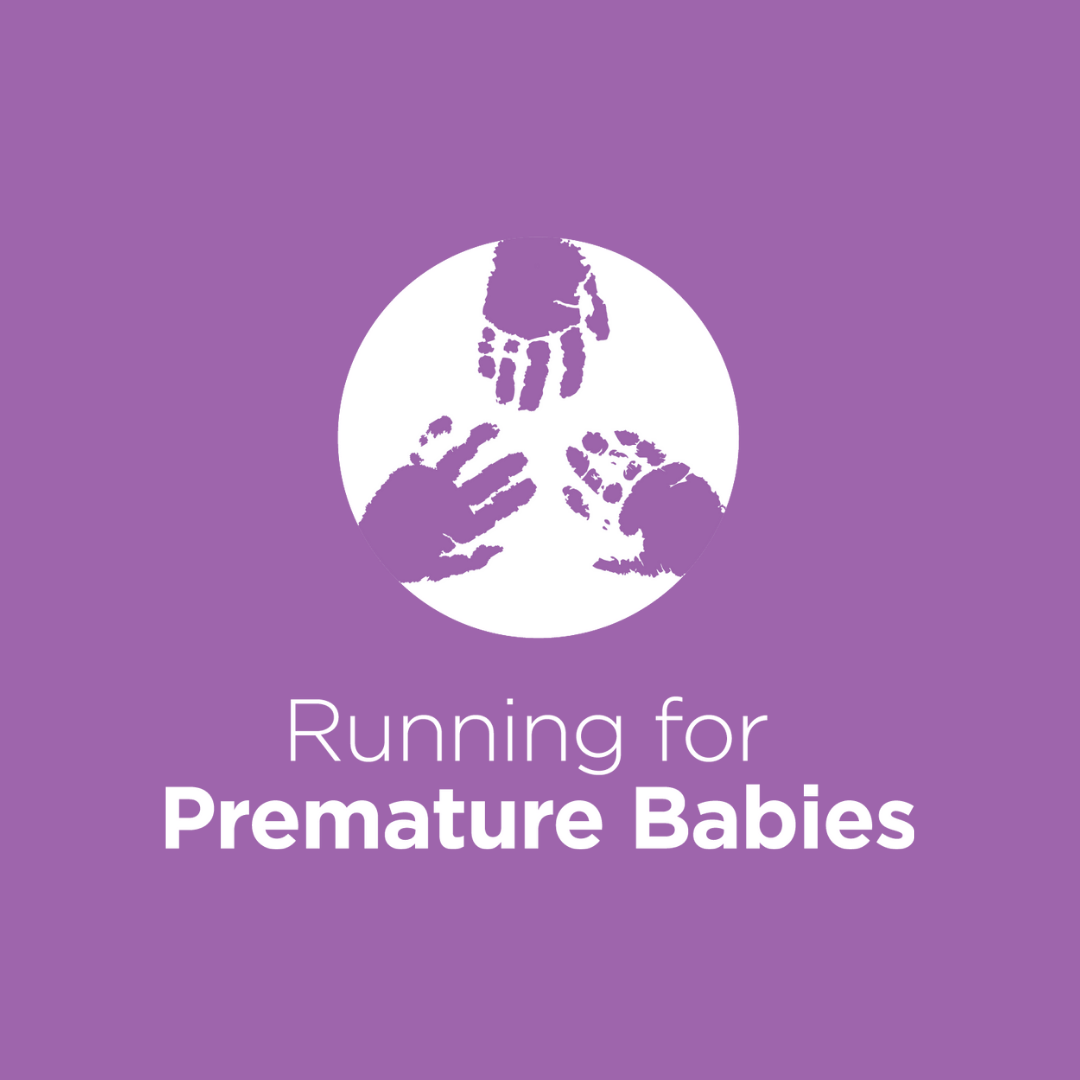 Kaylee Collins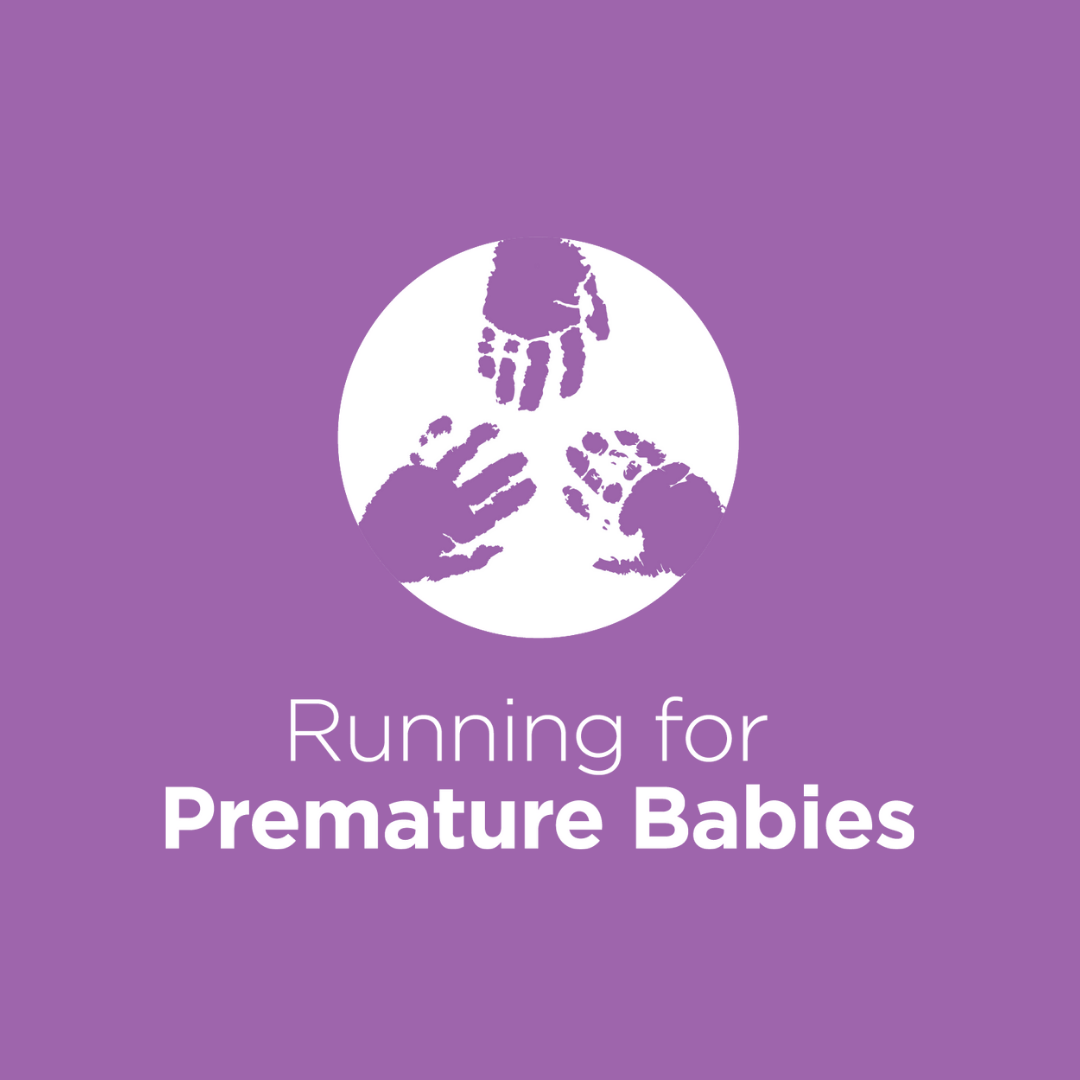 Lauren And Beau Macey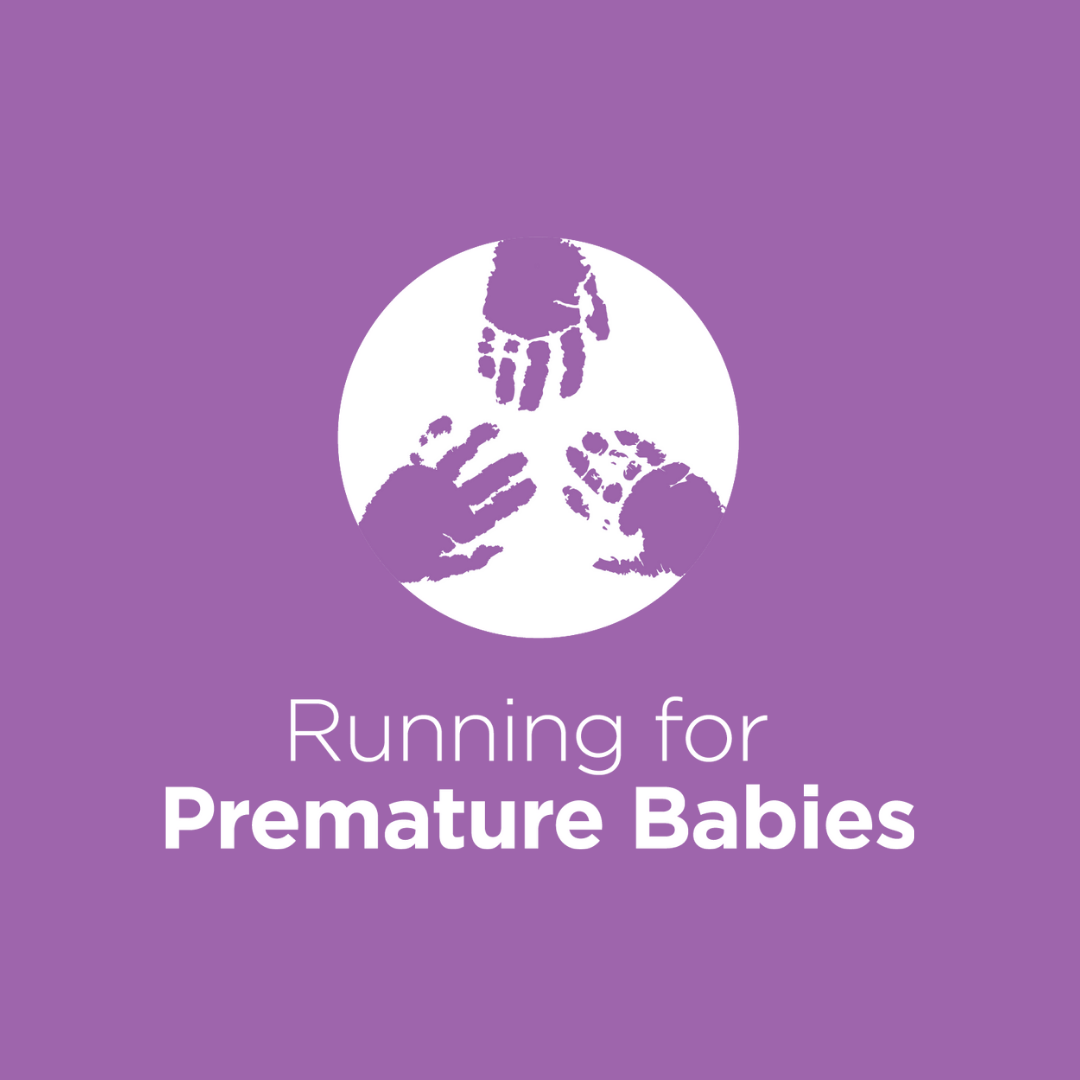 Deb Thompson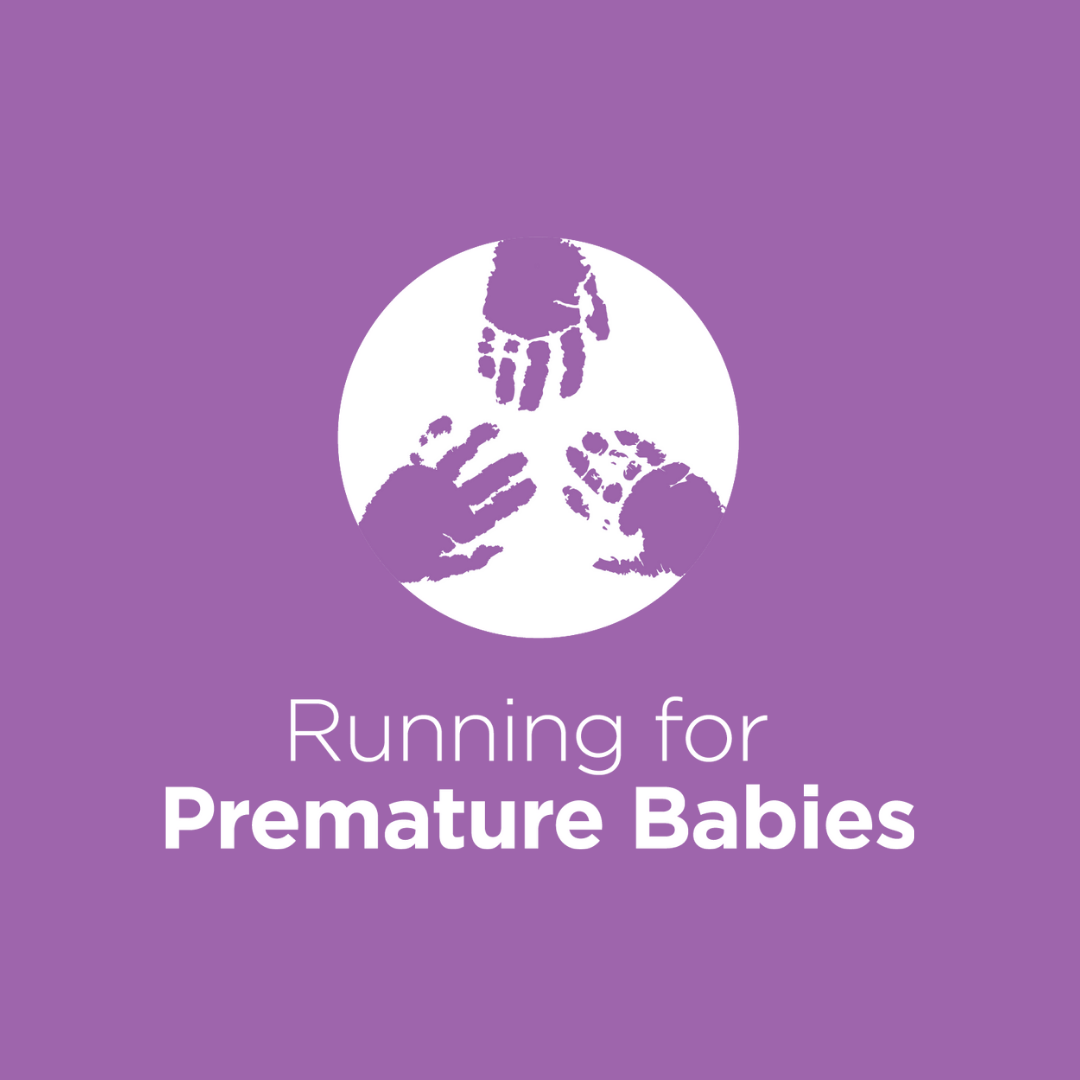 Andrew Phipps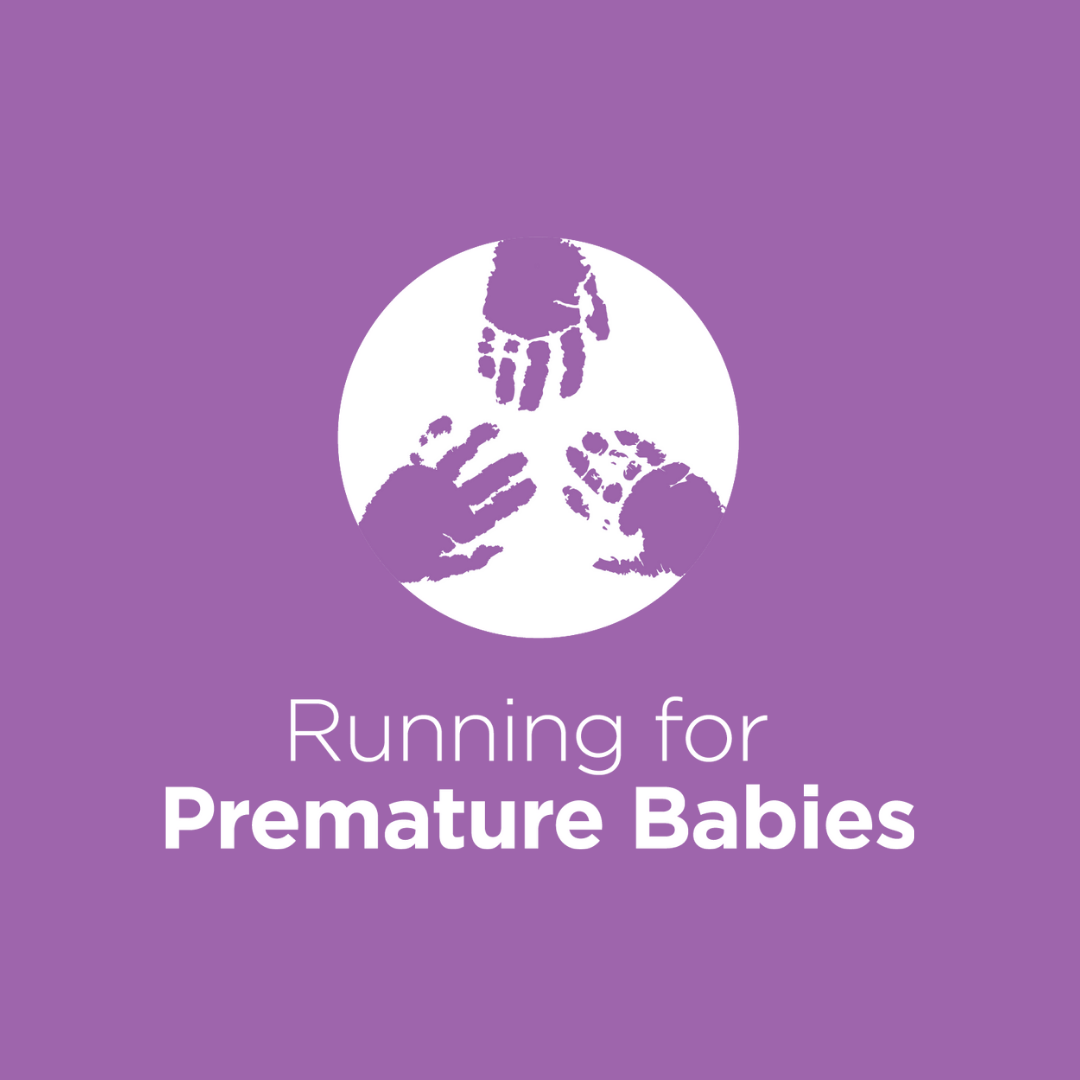 Kylie Bonney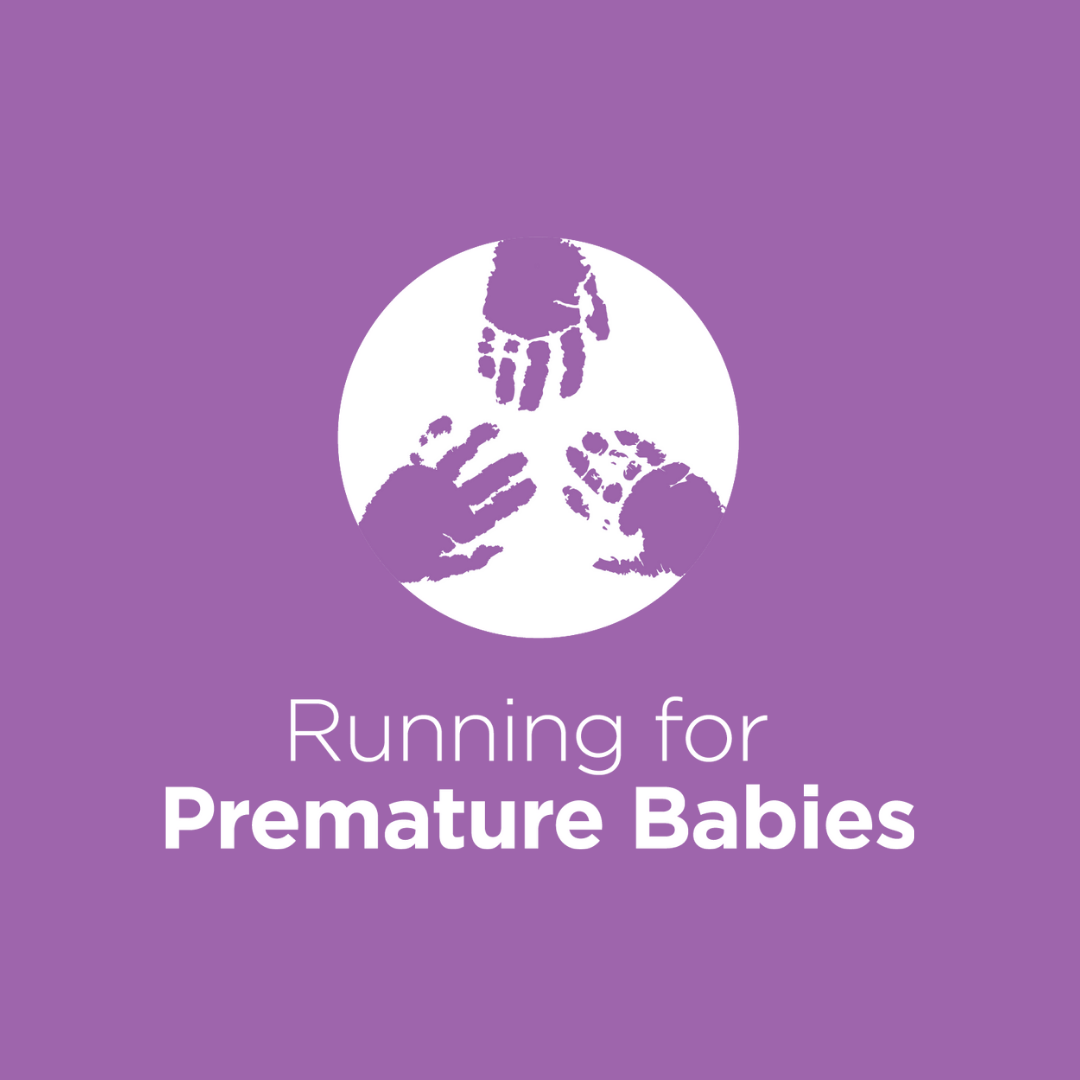 Gloria Moore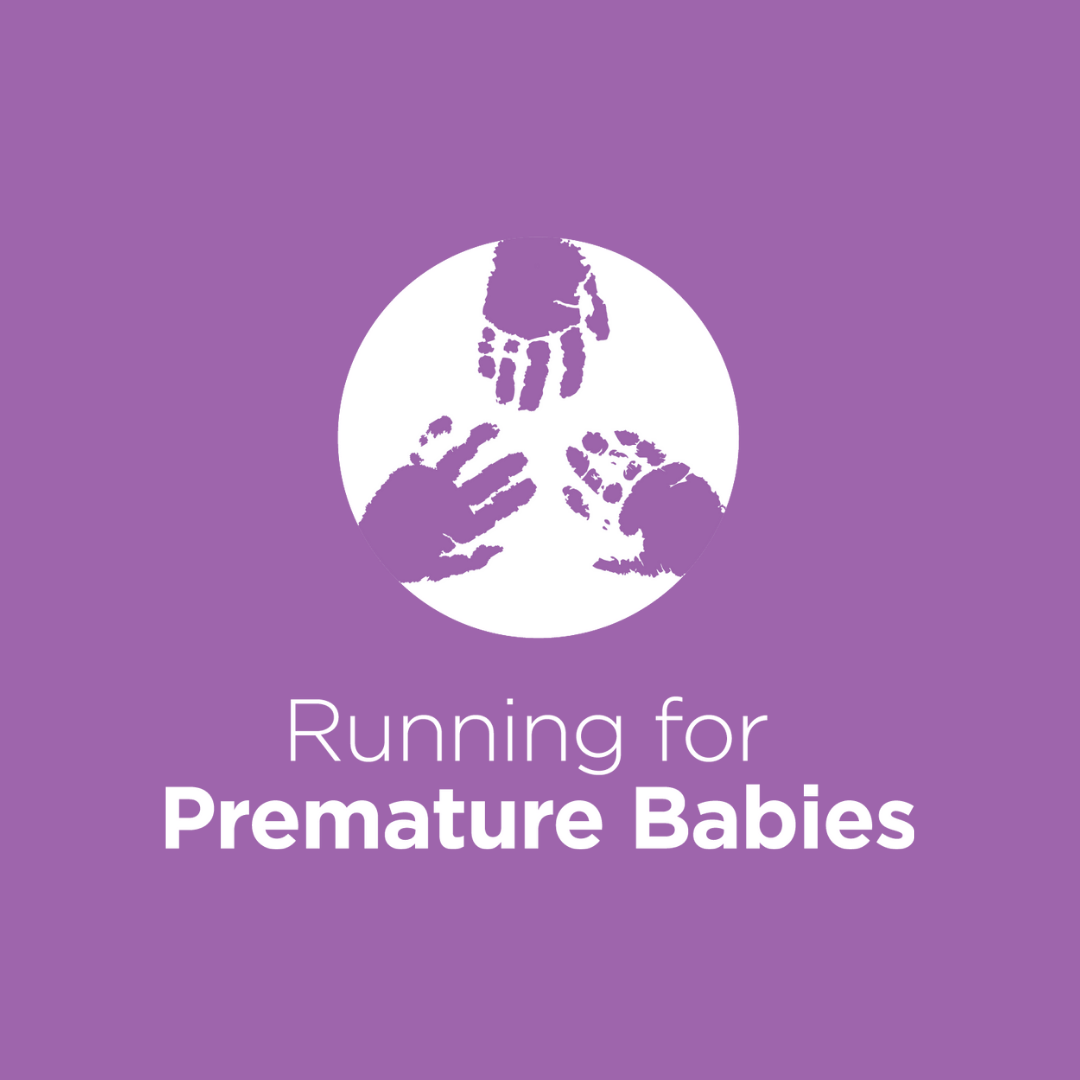 Veronica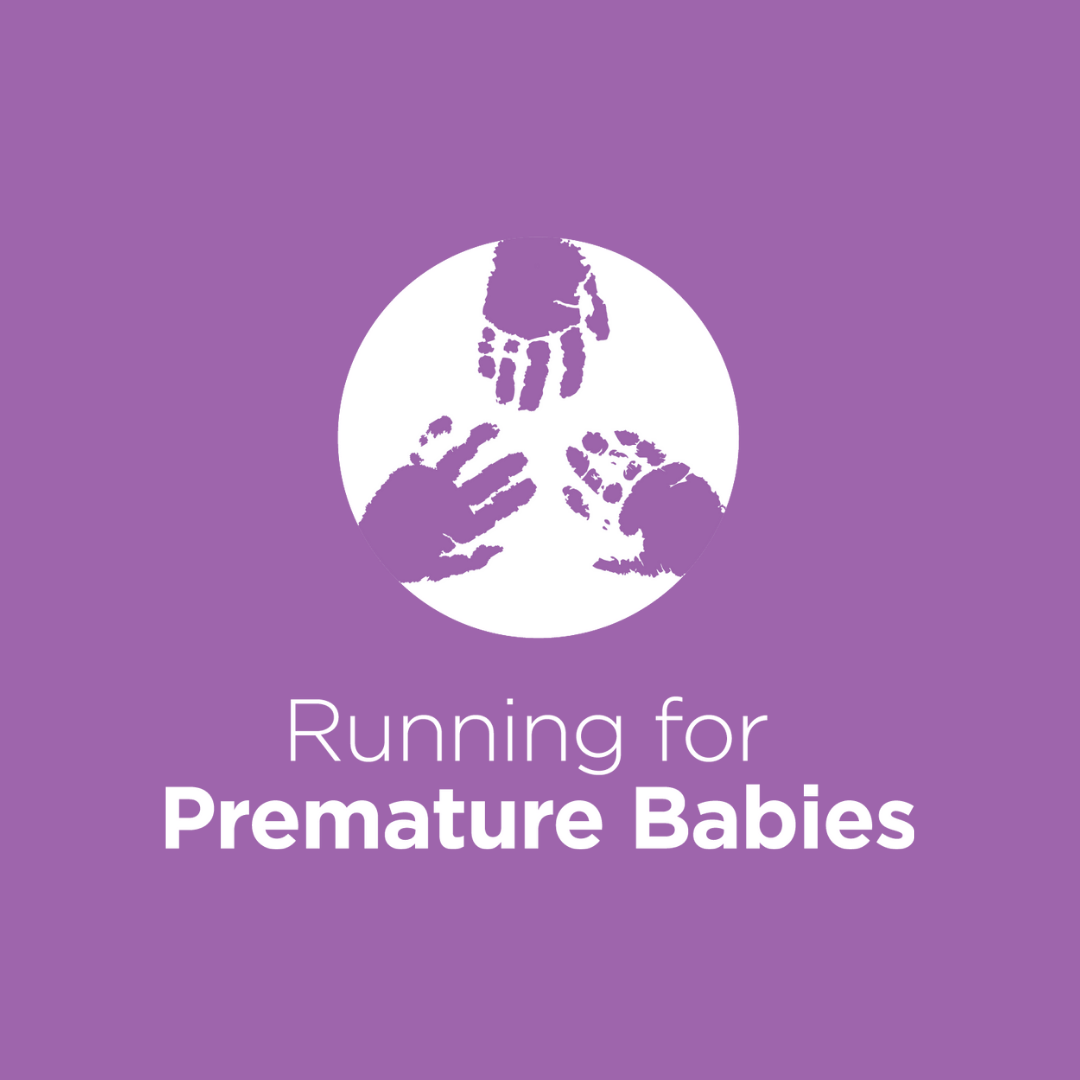 Tam K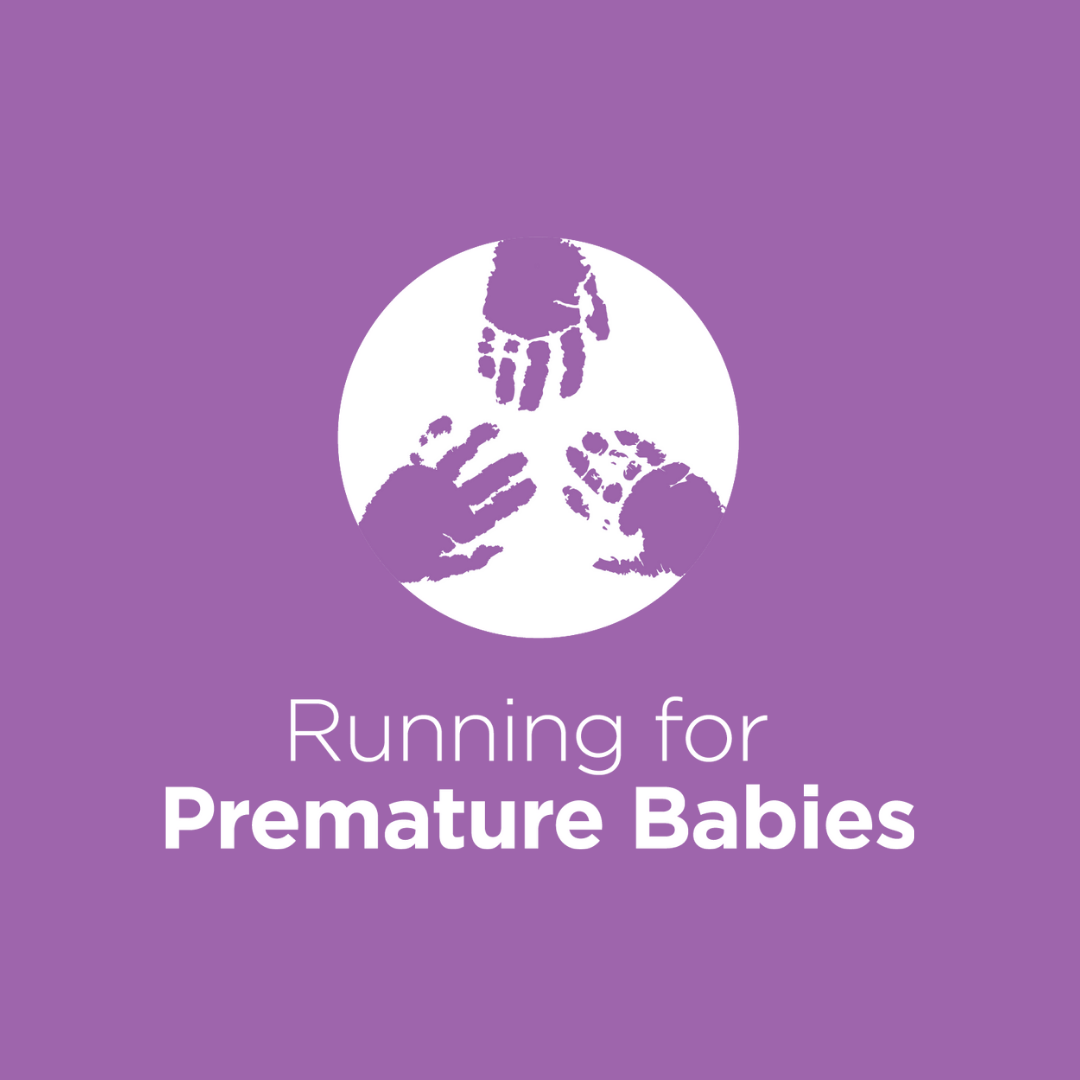 Carlie Gudgeon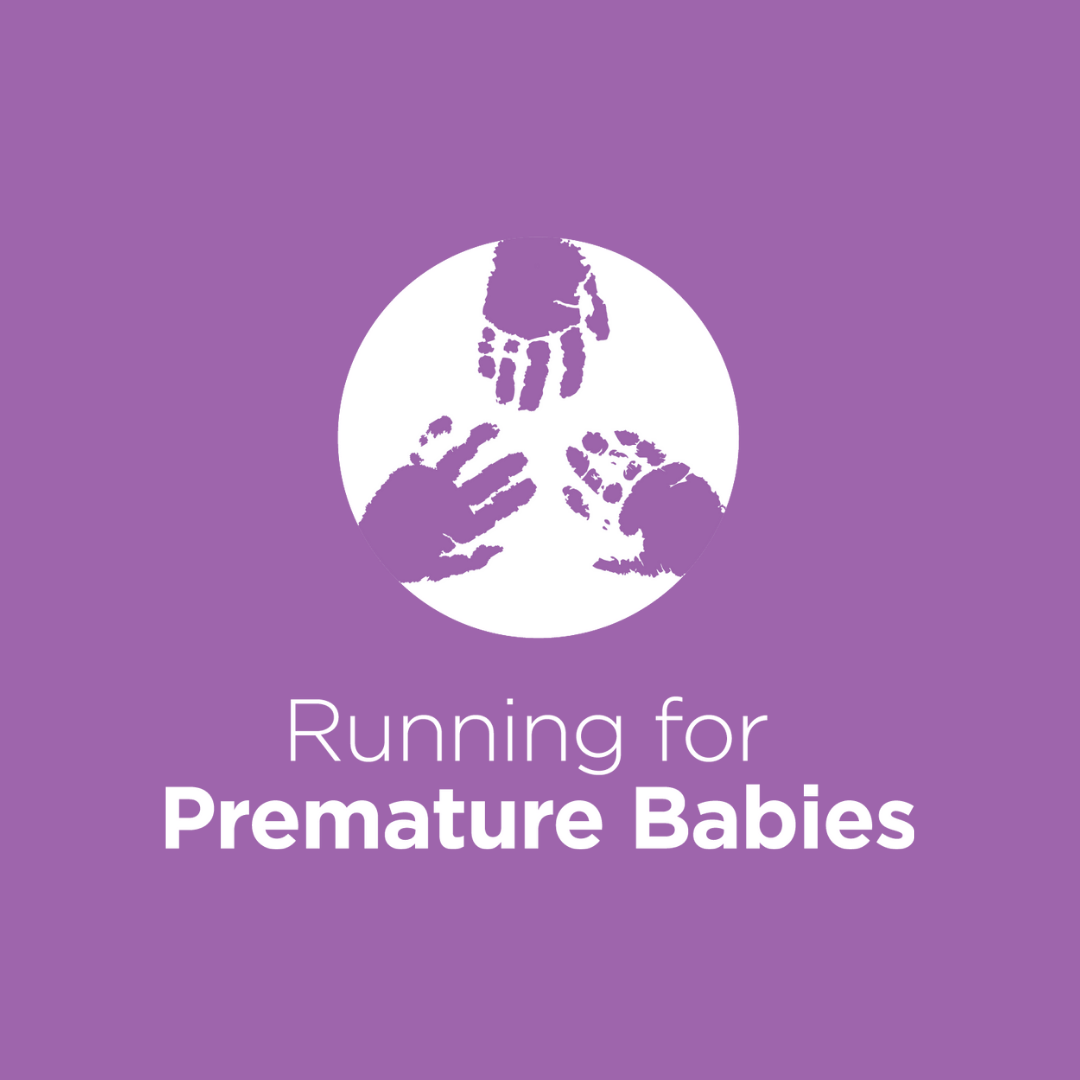 Elise Curry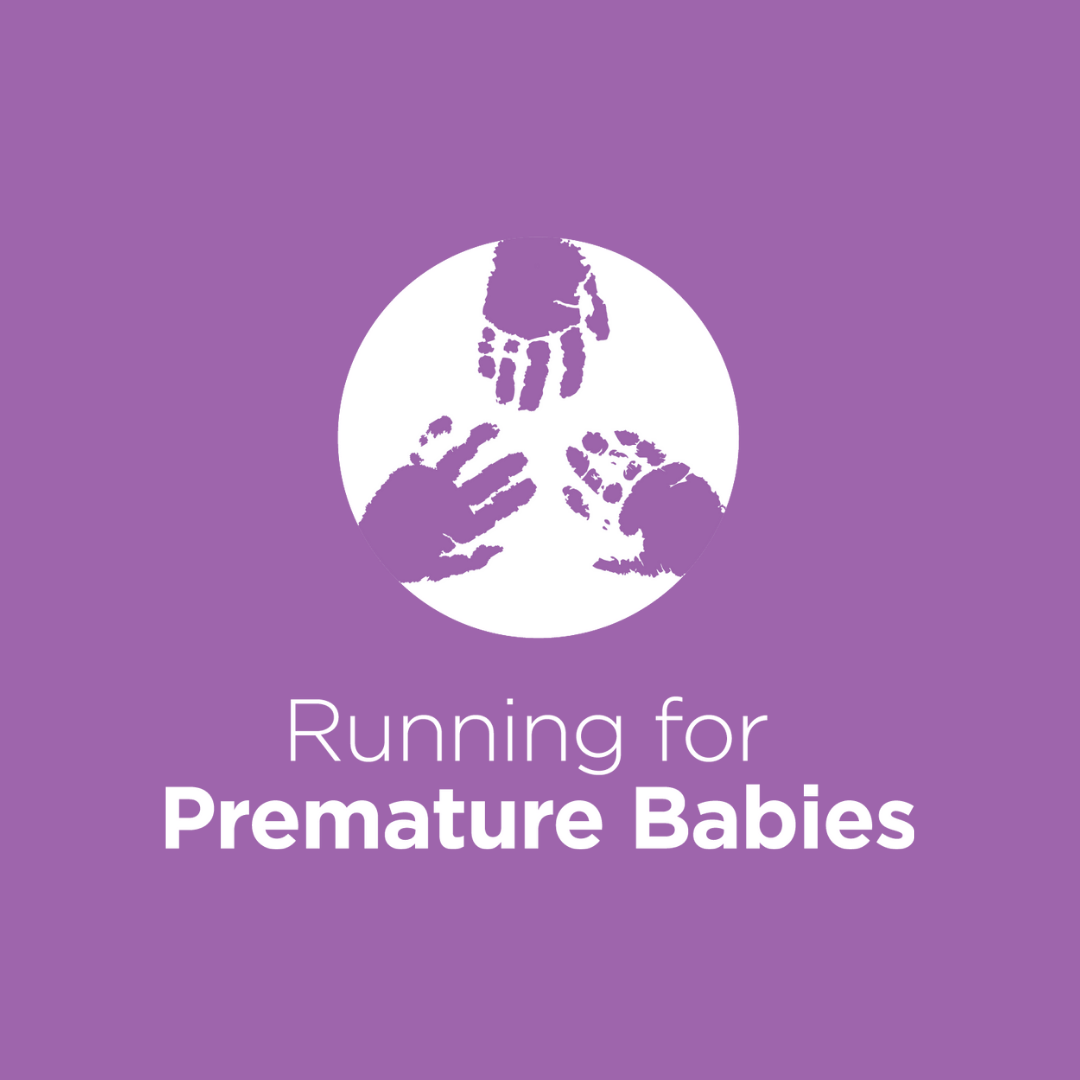 Sophie Hirst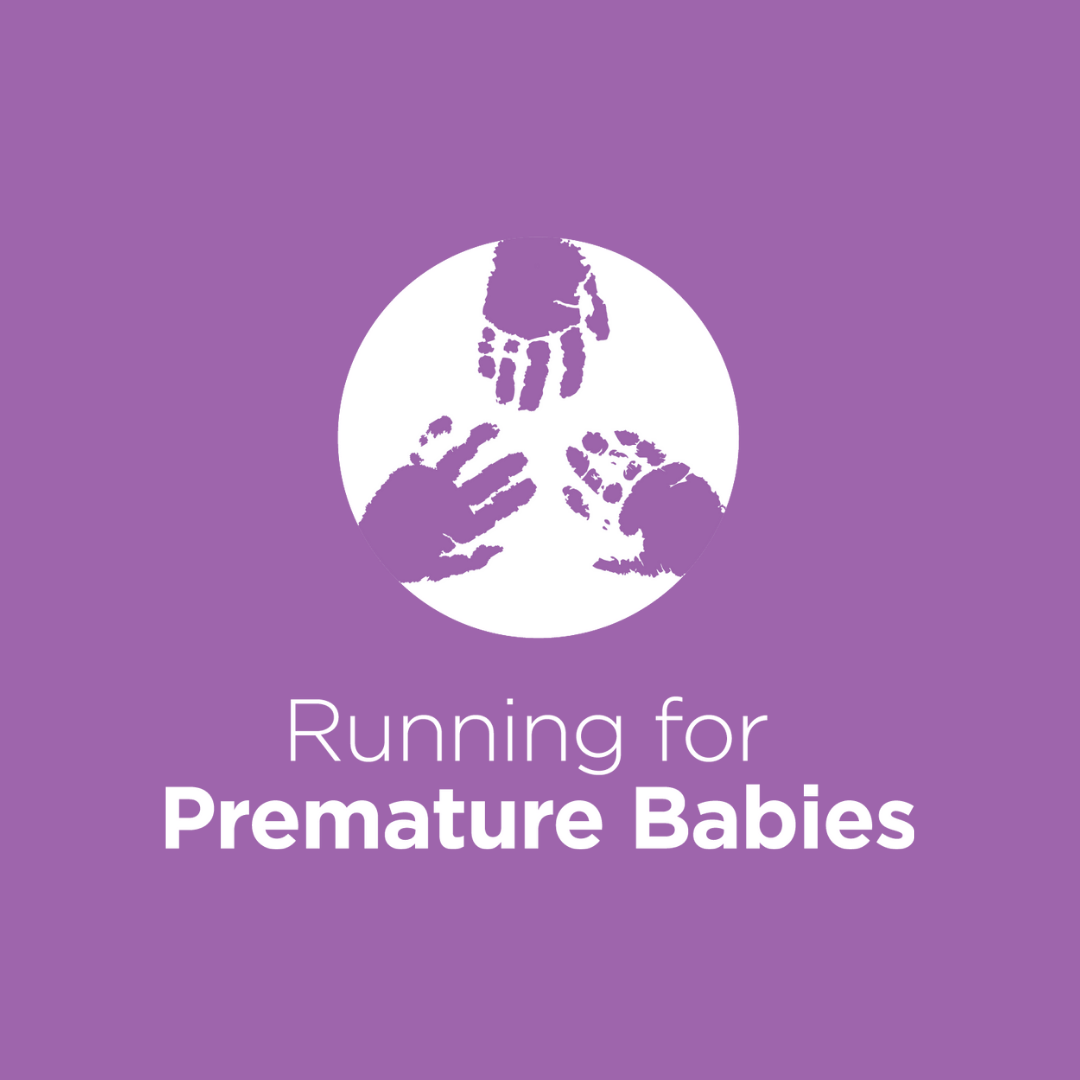 Leanne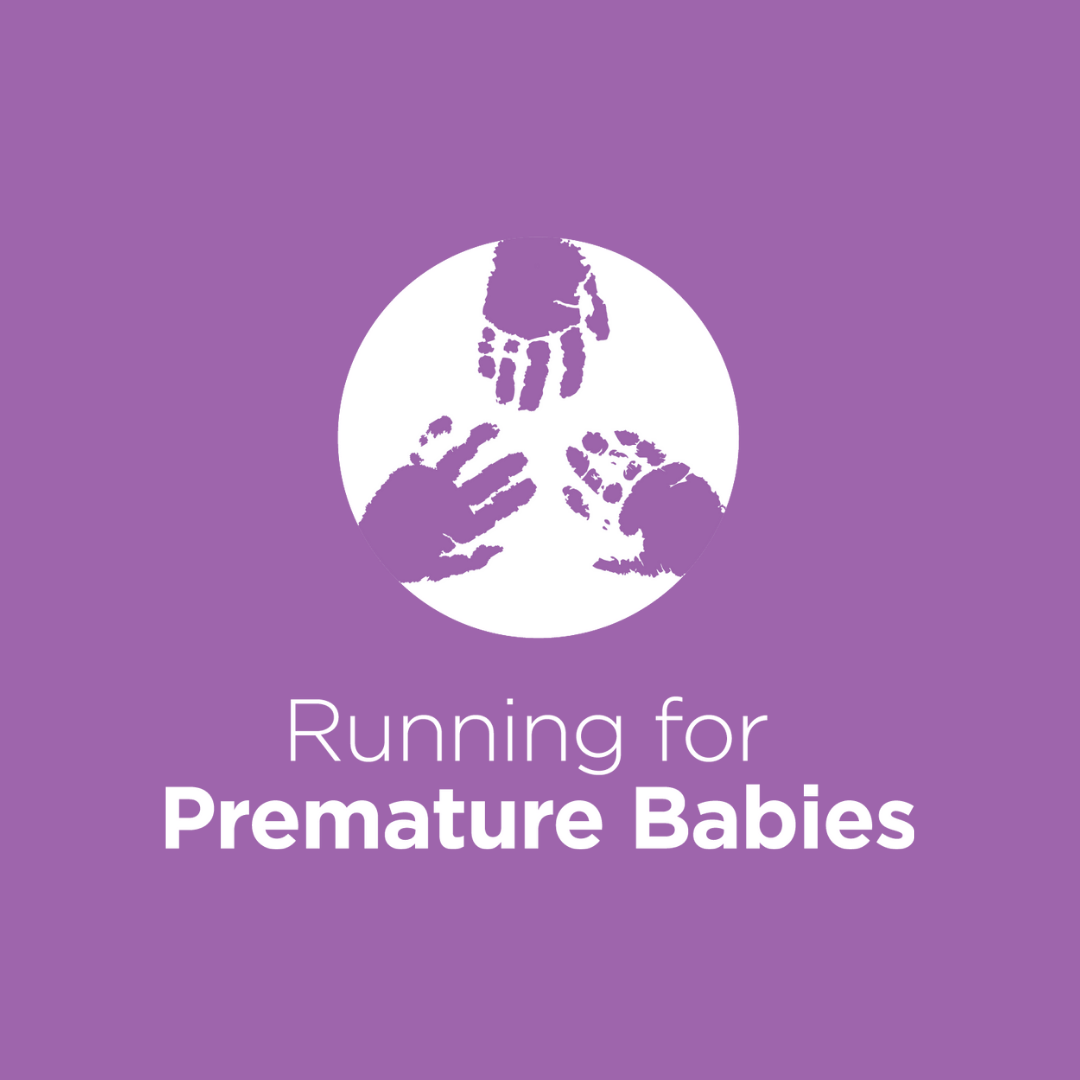 Fatima Mendez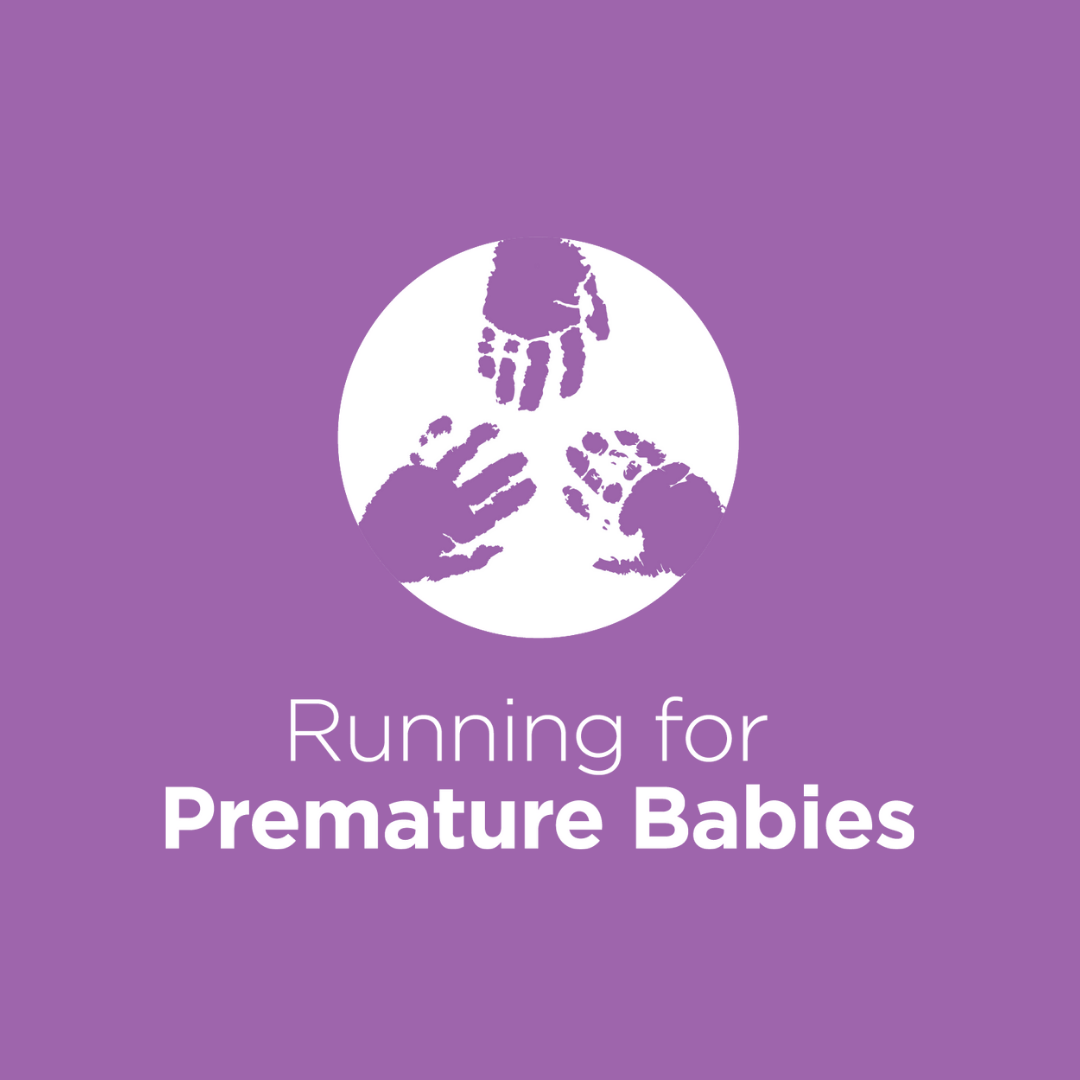 Hannah Foot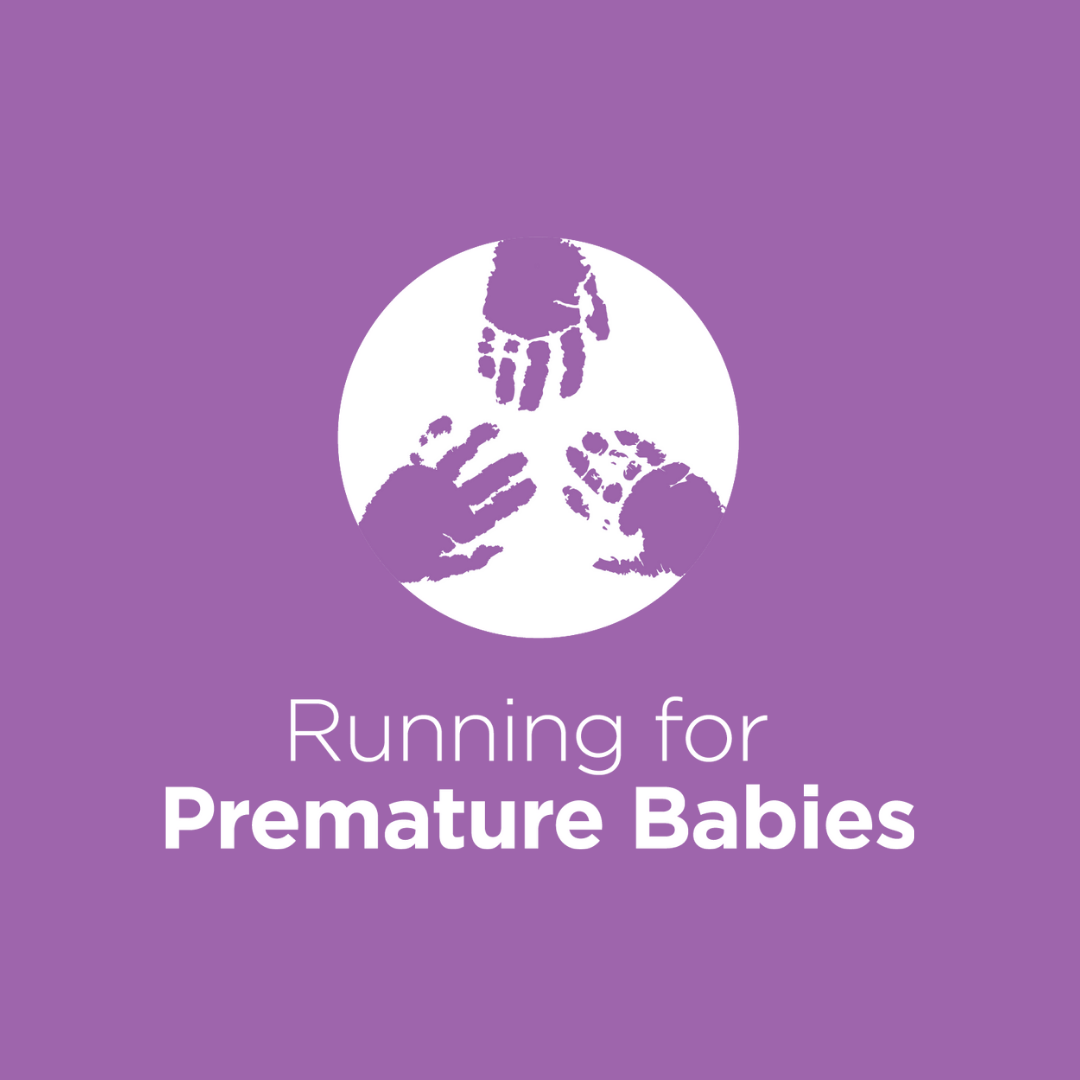 Chris Erdaide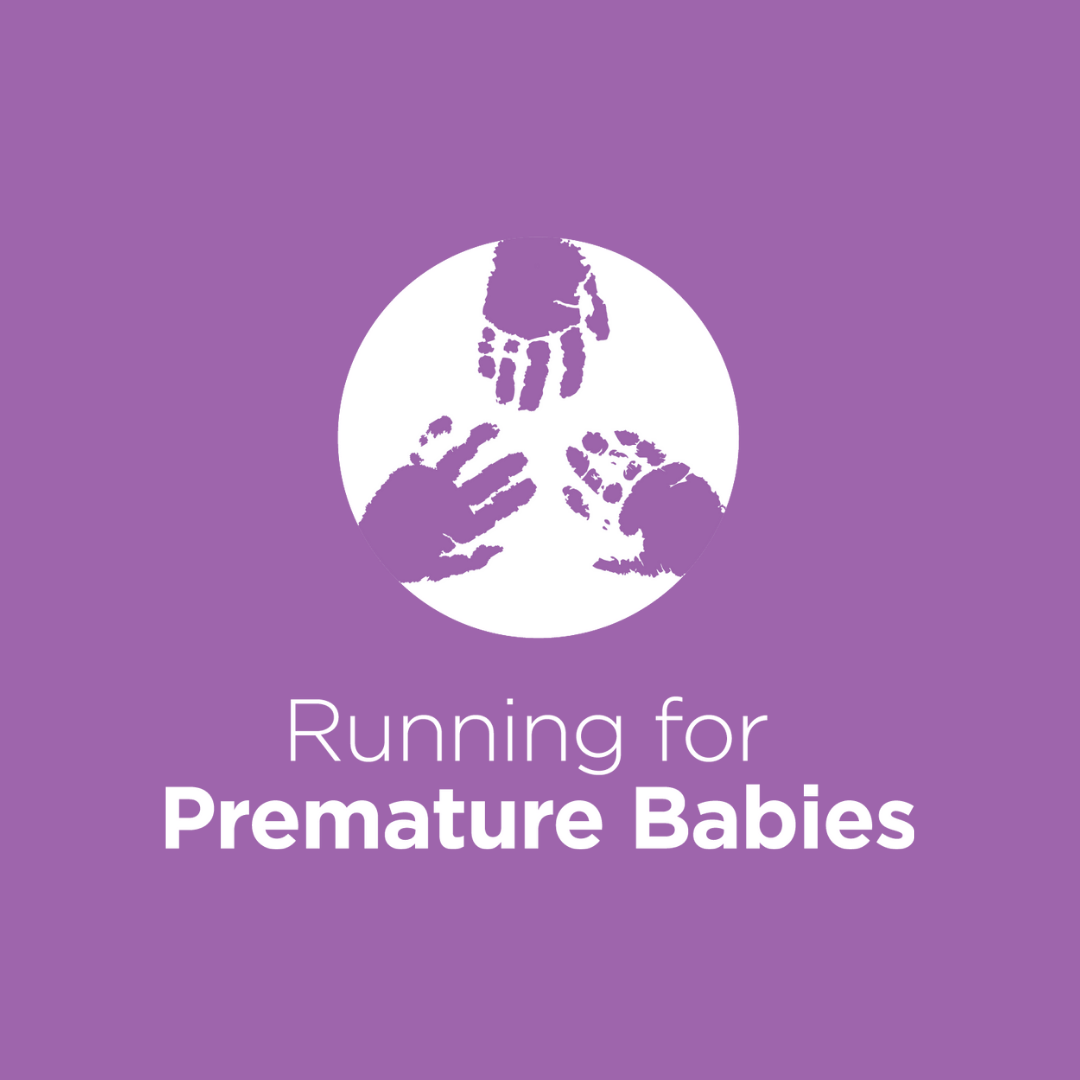 Jason And Lesley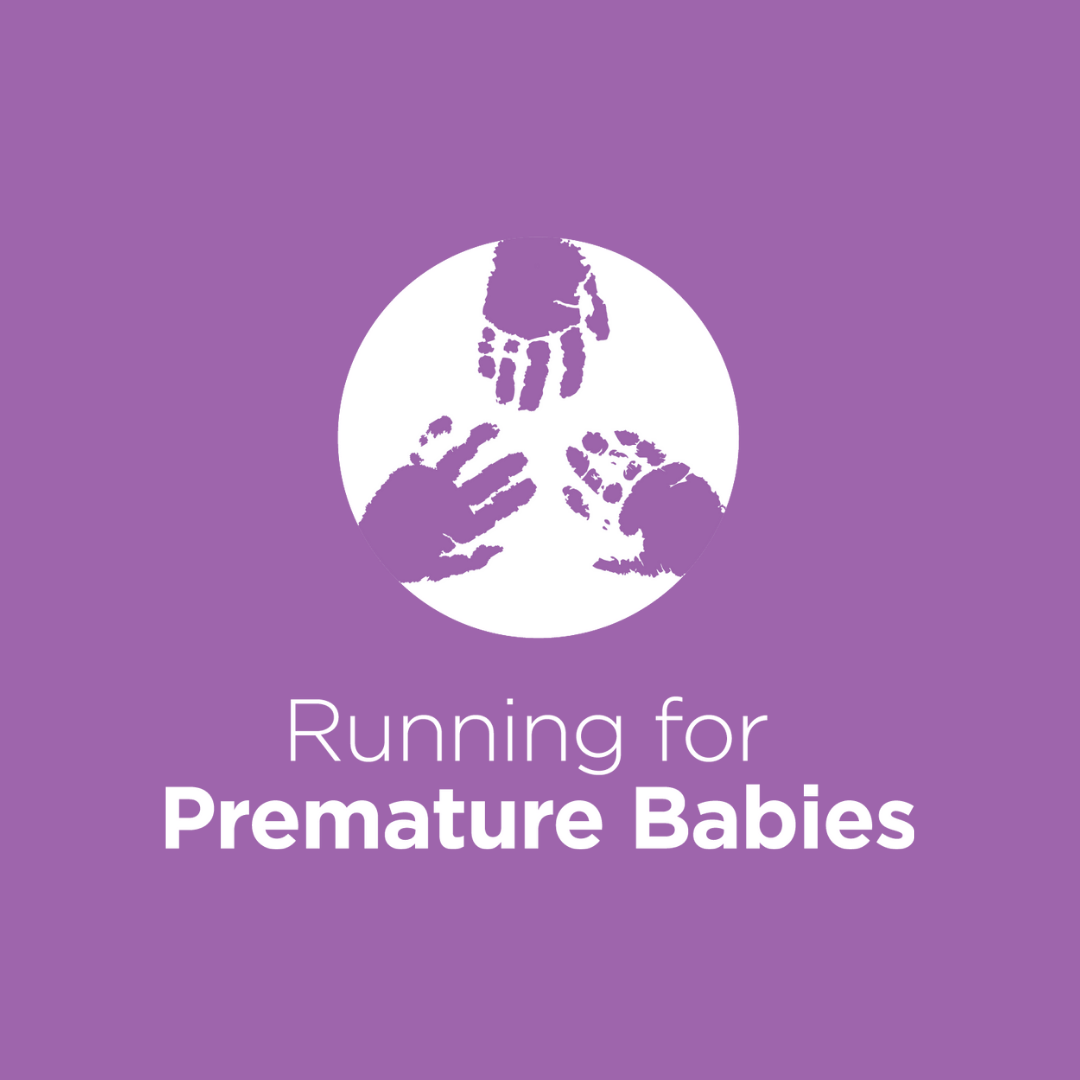 Kate Kennedy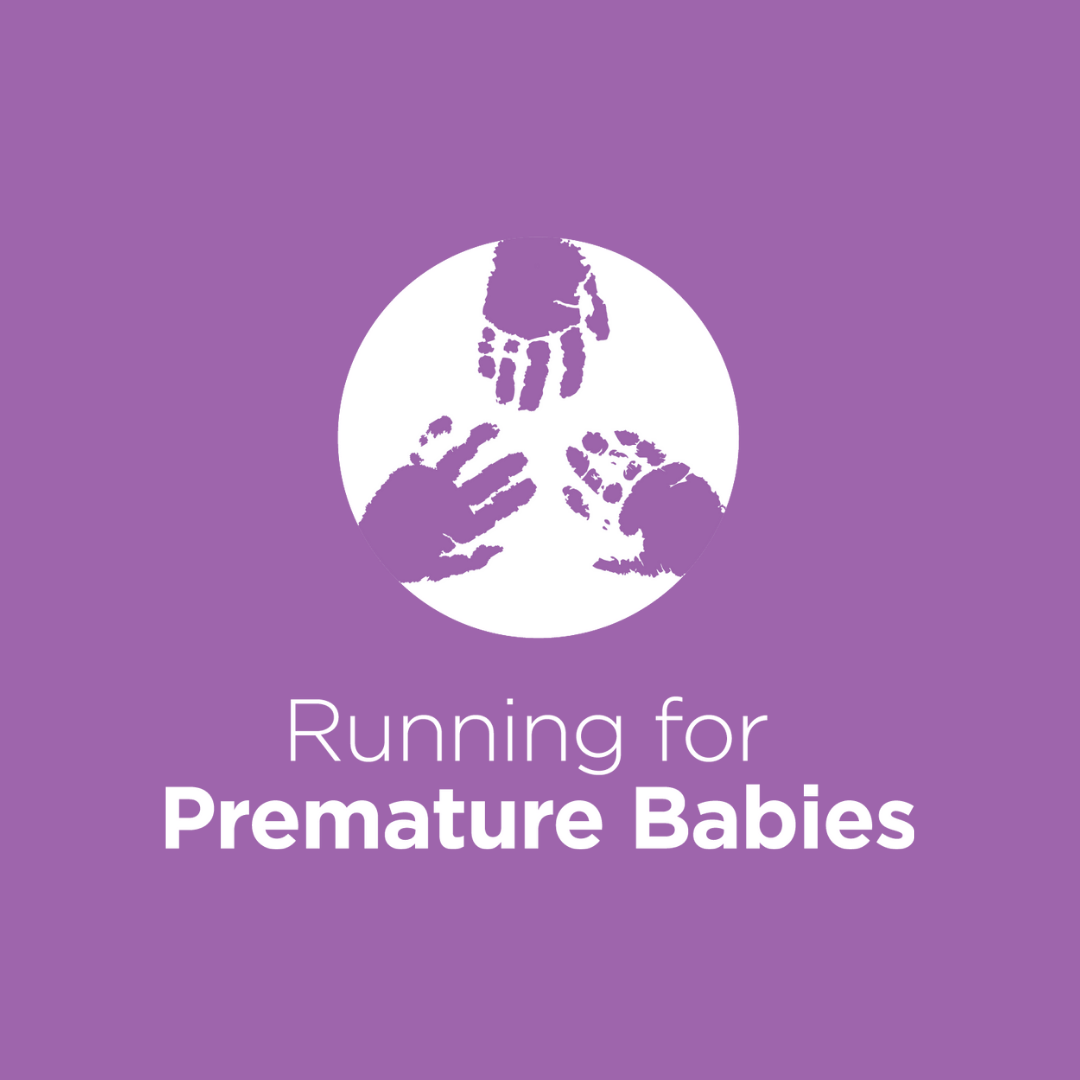 Cameron Moore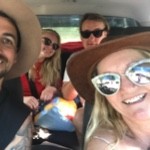 Colleen Clifforf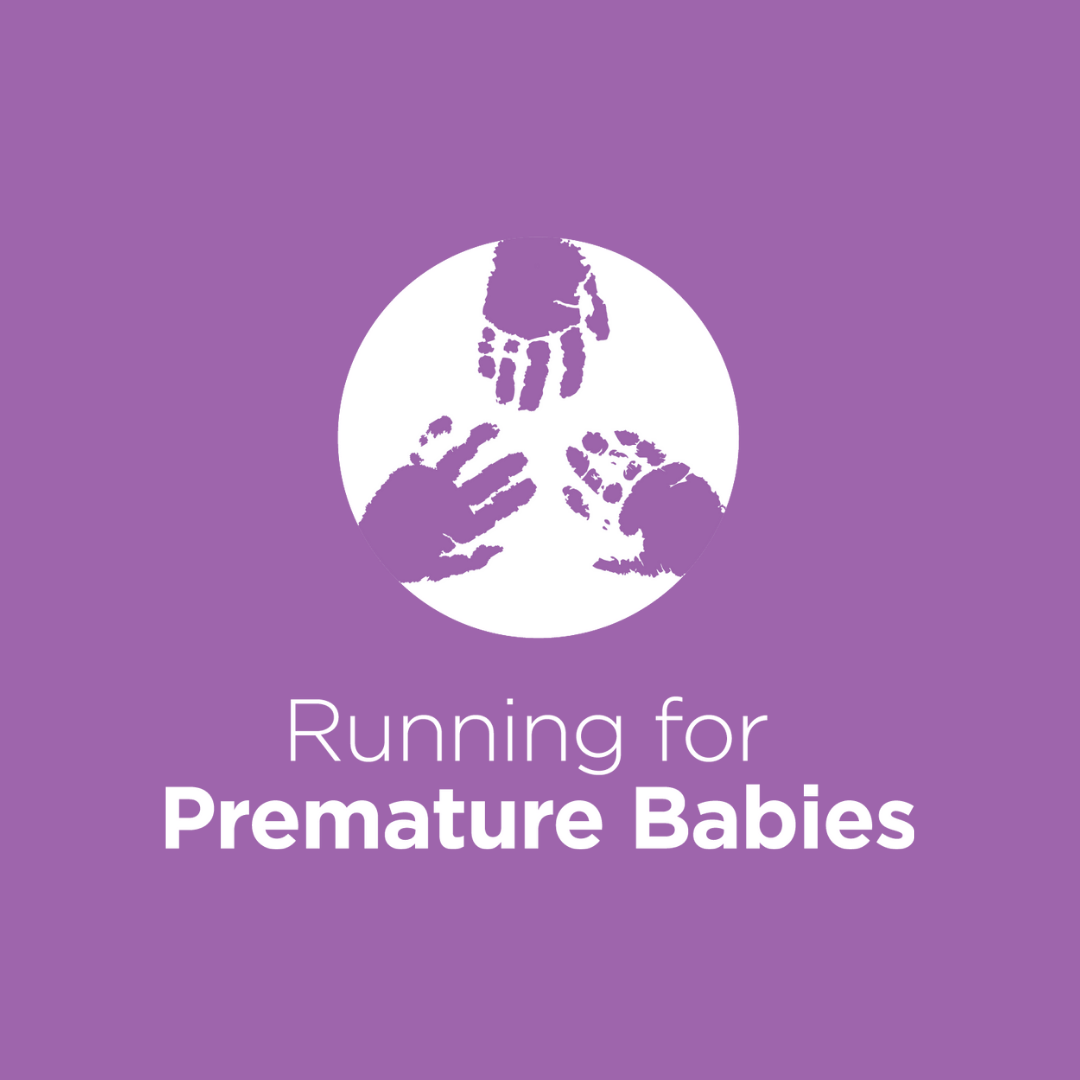 Dance Petkovski