Emerson's Challenge
It's been 8 months since Emerson was born prematurely and then heartbreakingly passed away just 6 days later.
As days have passed we have managed to find a new way in the world- there have been many tears, loads of conversations and of course when there is a 6 year old in the family plenty of laughs too. Together as a family we are closer and know Emerson is a part of us.
Courtenay, Alexa and I still have so much ahead of us and continue to be inspired by the impact Emerson has had on our lives. We truly believe life is too short to be wasted and the idea of challenging ourselves to be our best and live with passion is instilled in us.
I had always wanted to complete a Triathlon... so as Emerson's Challenge to me - I decided NOW was the time. So for the past 4 months I have been training 6 days a week in preparation for October 19/20/21- The Long Course Weekend in Jervis Bay.
Swimming does not come naturally to me and nor does more than 20kms on the bike... so this has been a "hellova" Challenge.
I will be swimming 950m; Cycling 95km and Running 21.5km.
If you can spare a few quid in even the smallest way by Supporting me you'll be raising funds to buy life-saving equipment and fund groundbreaking research that give critically ill and premature babies a better chance of survival.
And for that I would be so truly grateful.
Jane
Thank you to my Sponsors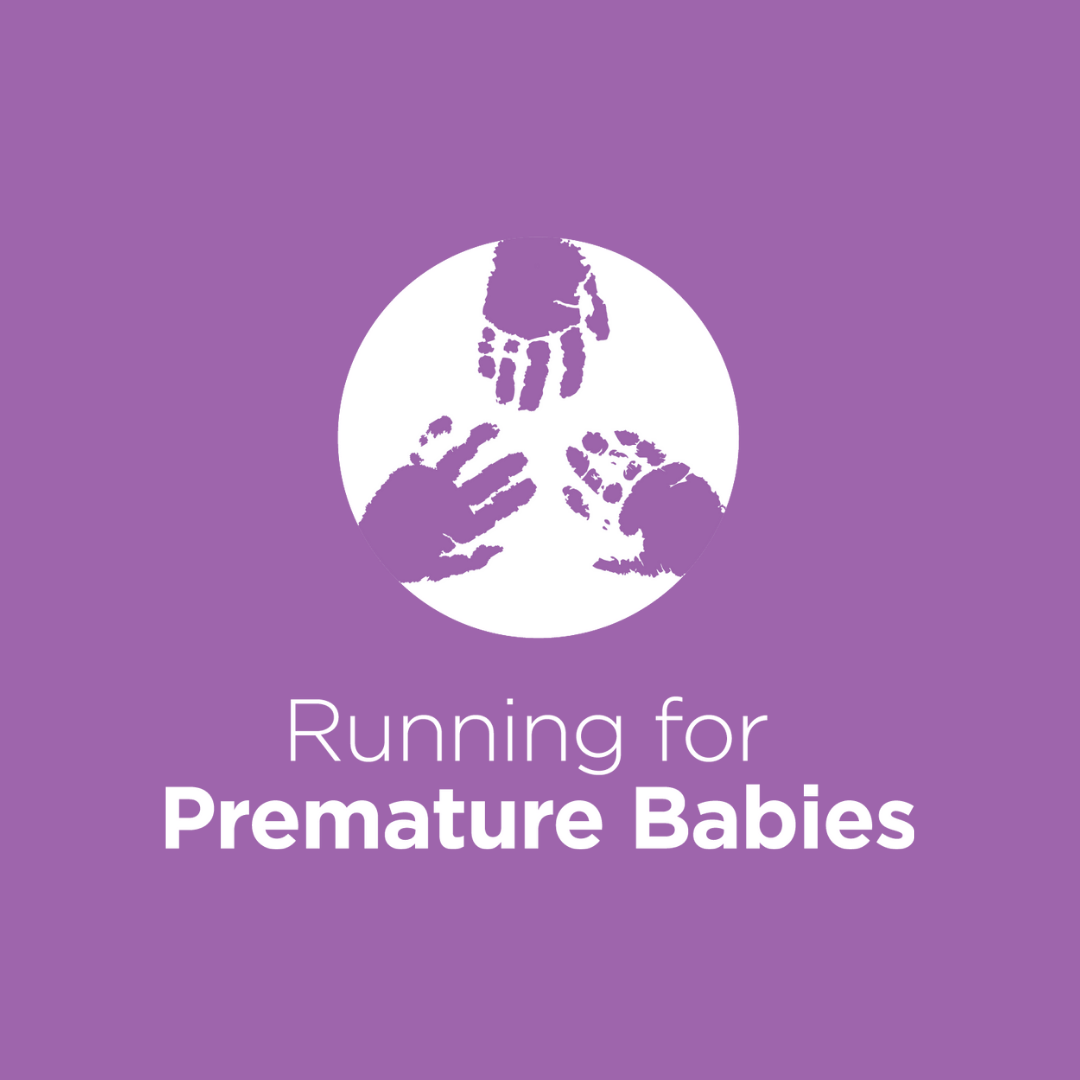 Courtenay Smith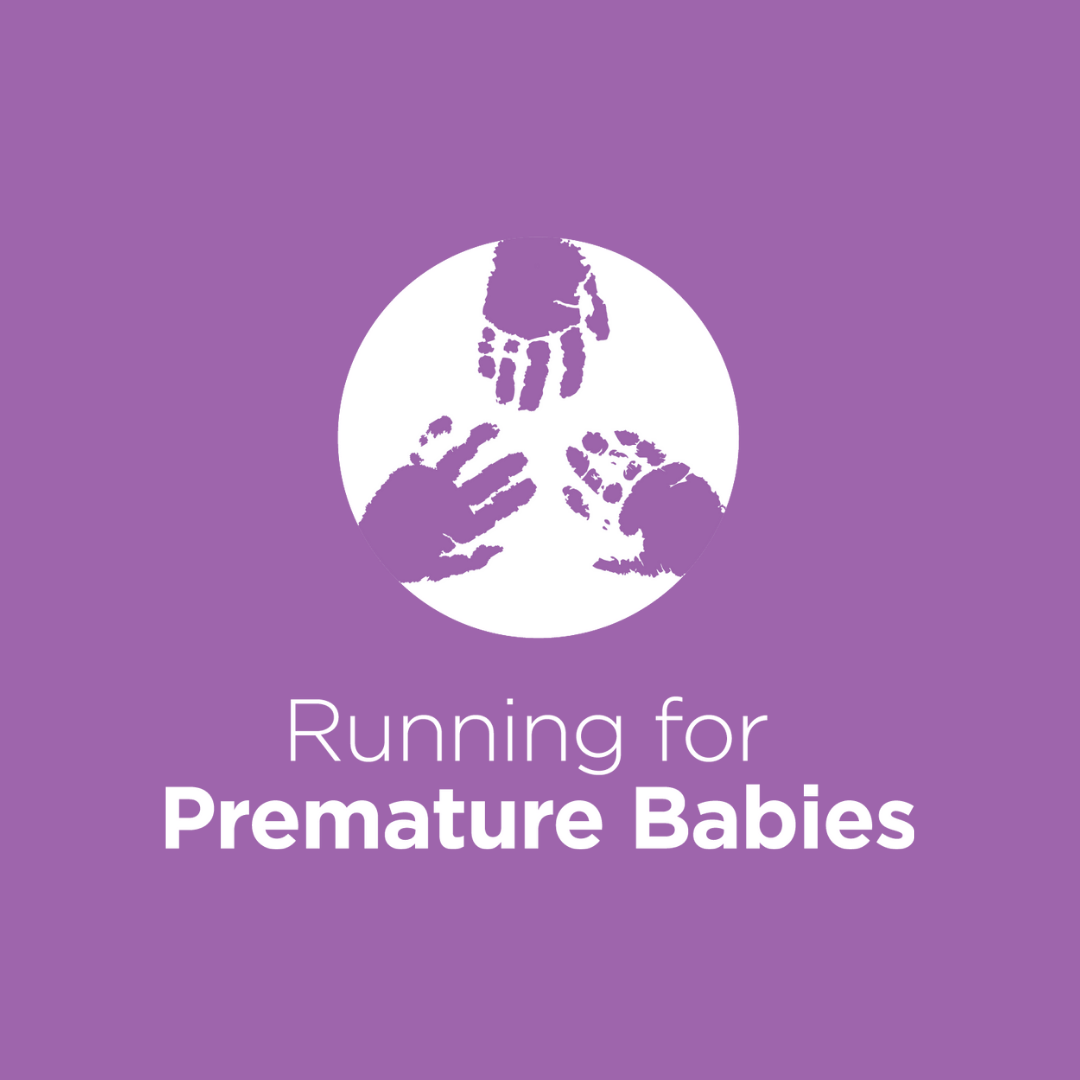 Amber Gibson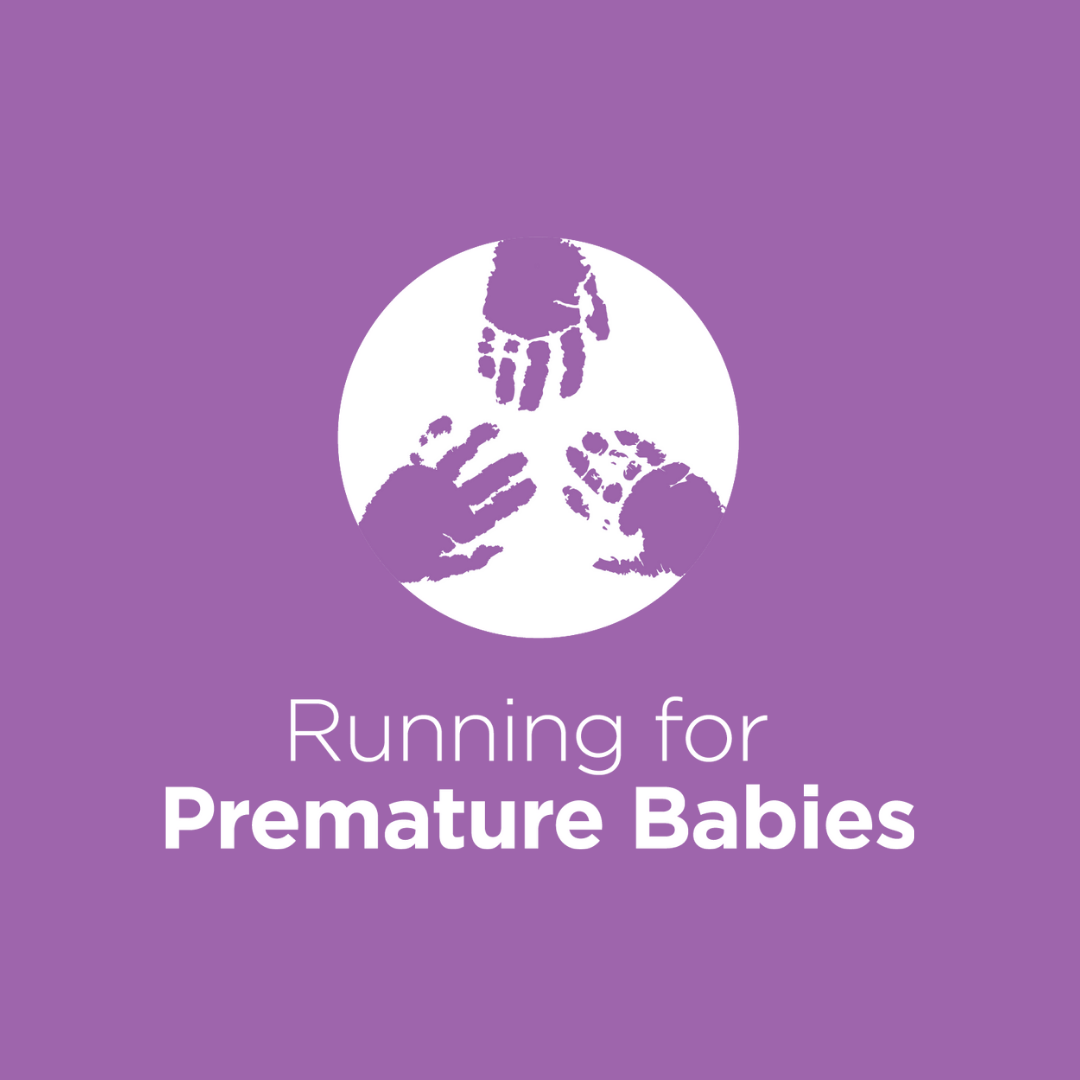 Soohie Hlubucek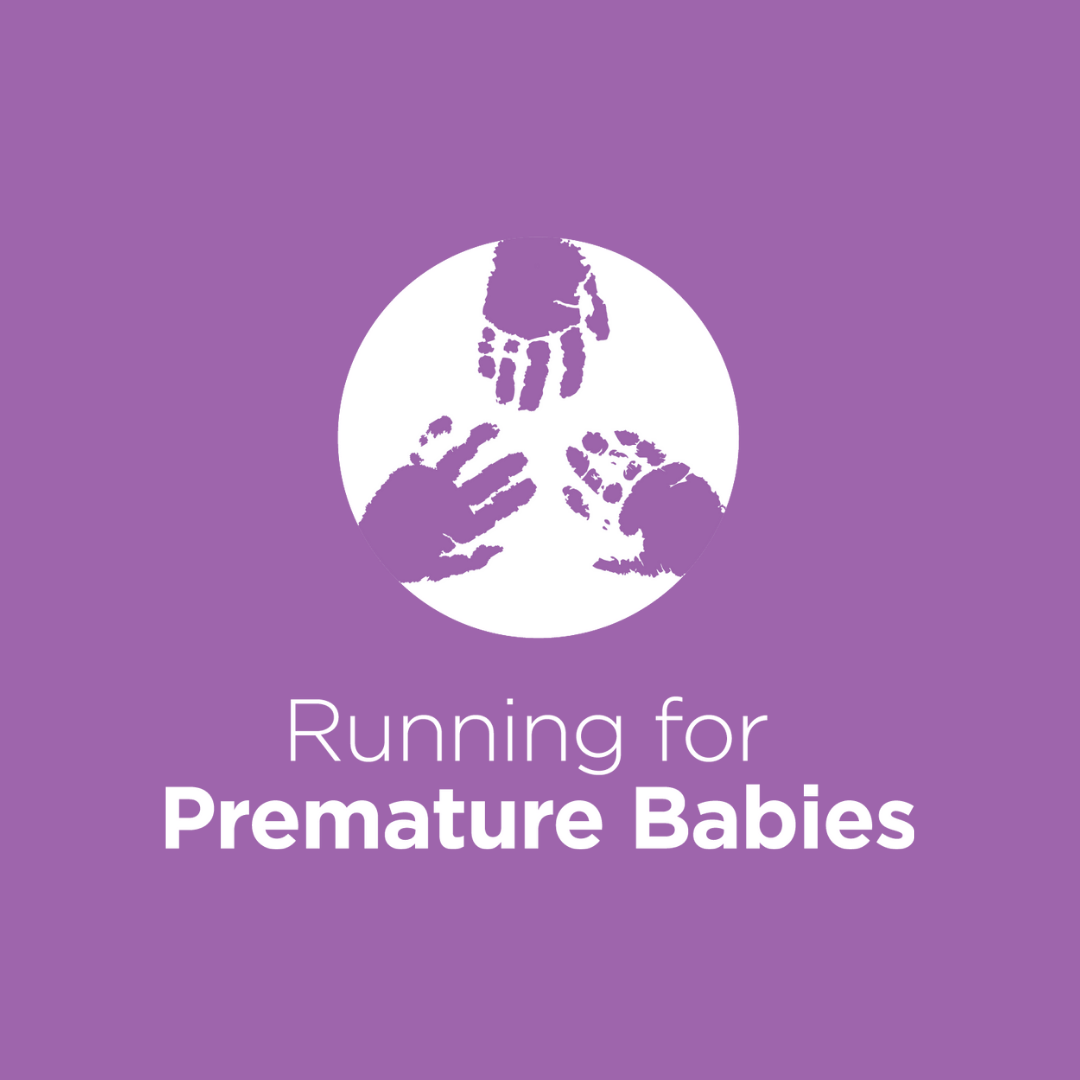 The Brooksies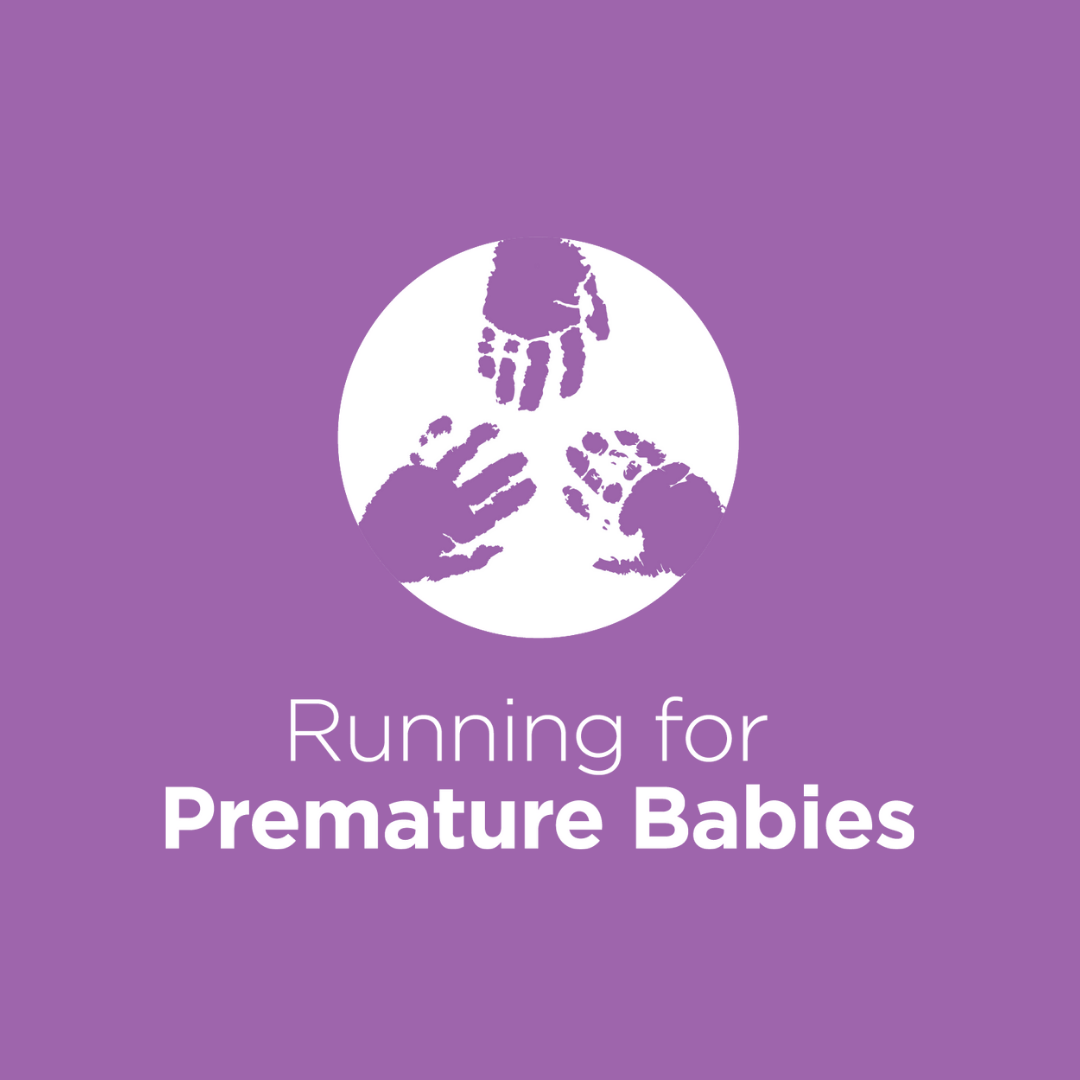 Mel & Rosie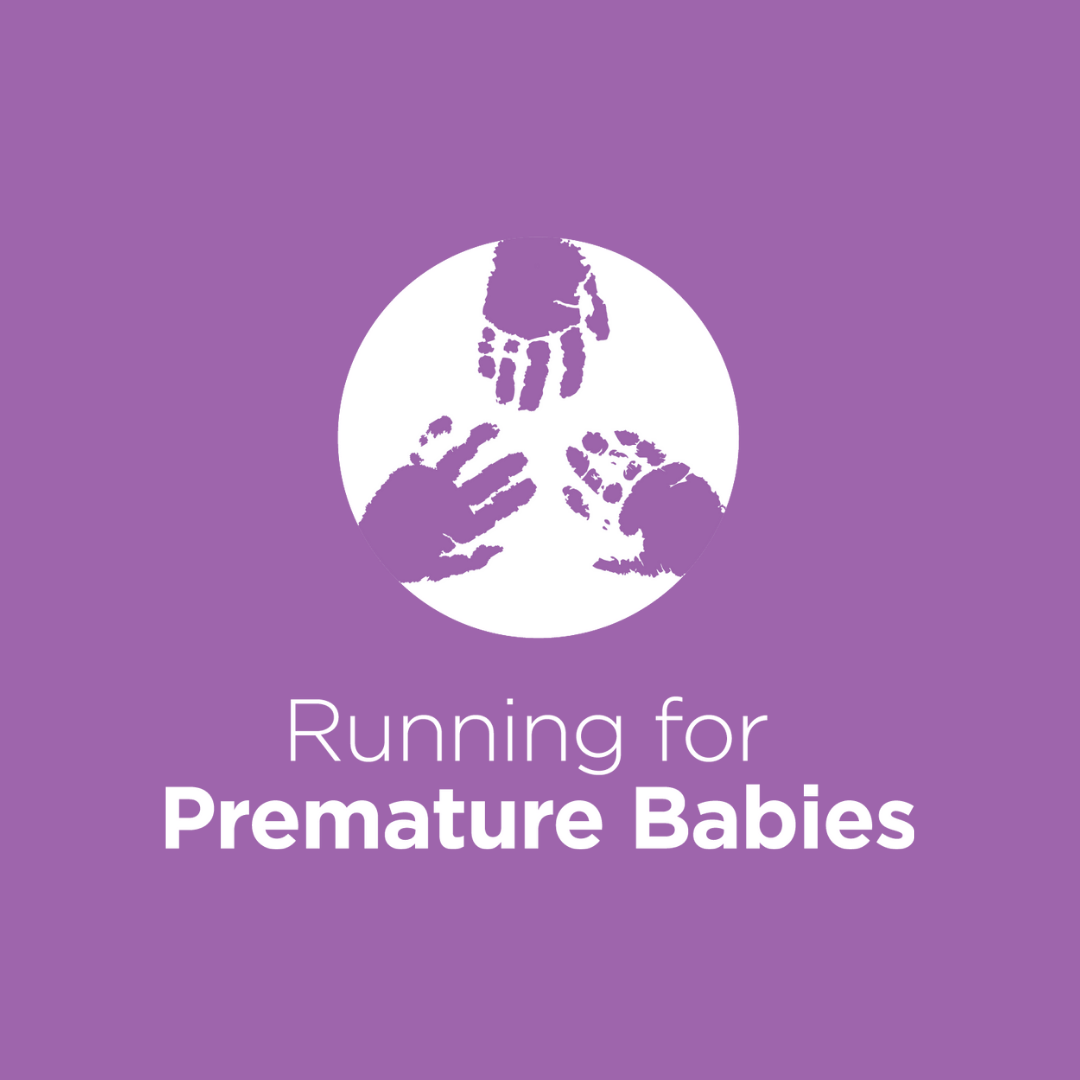 Laura Oakman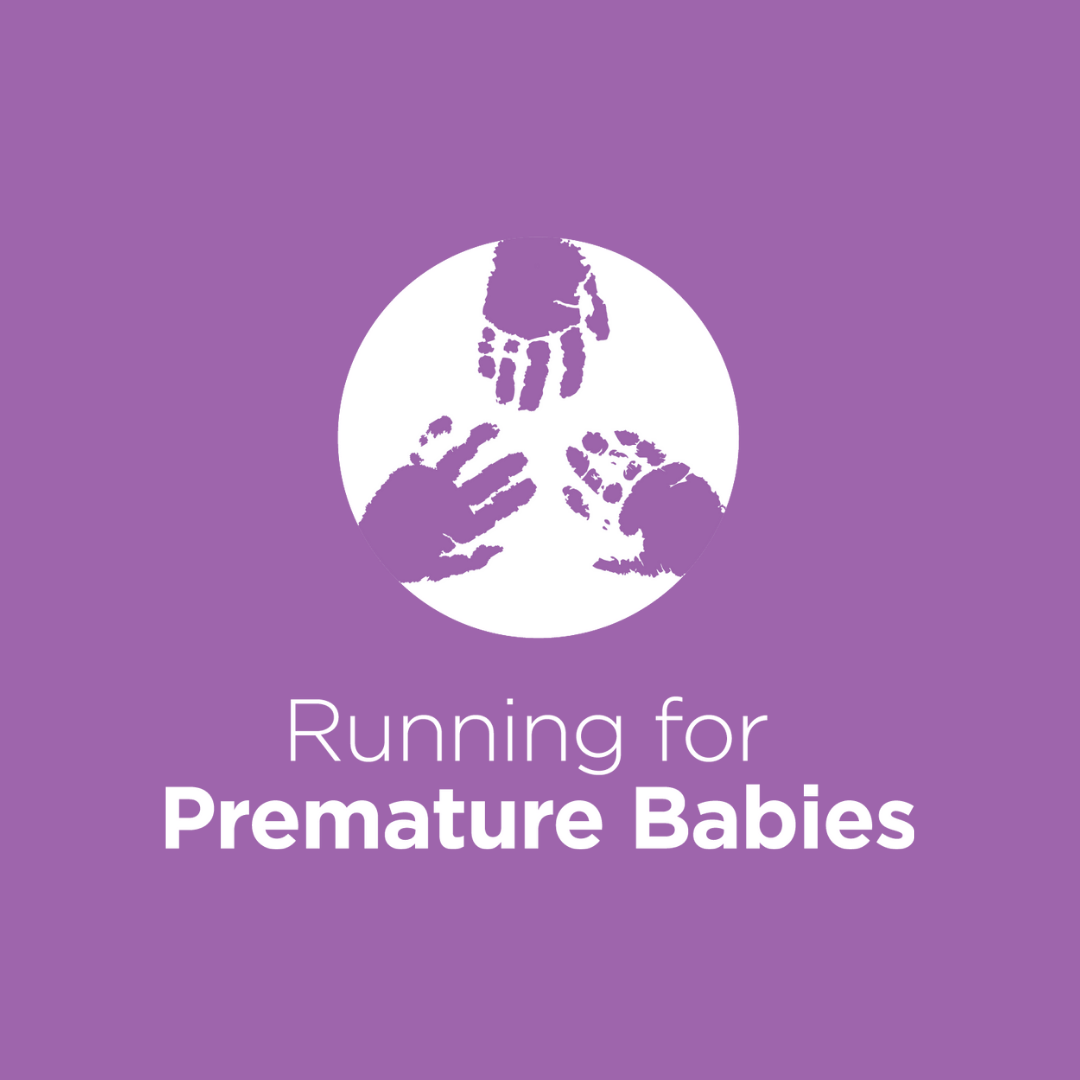 Vesma Sutherland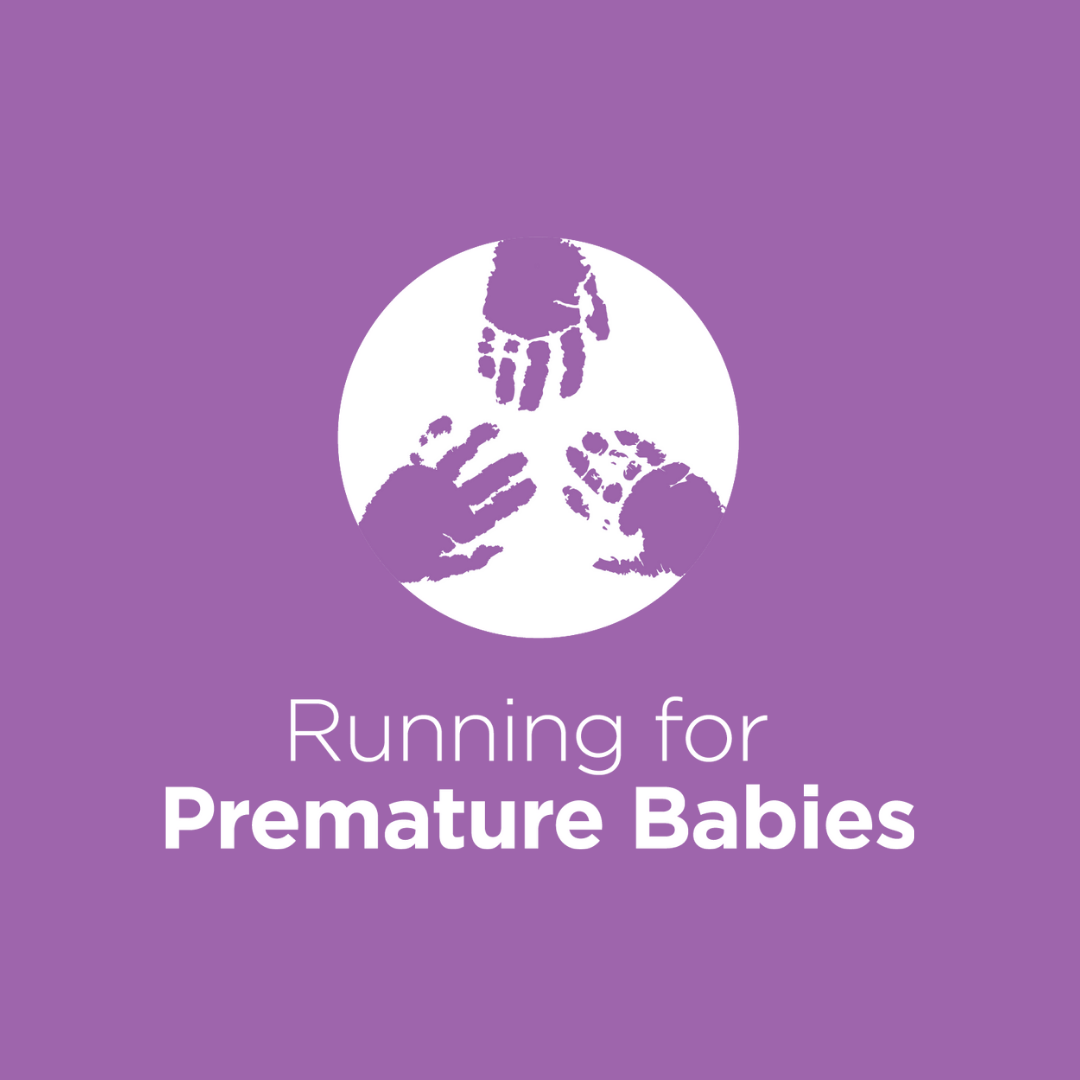 Emily Bowie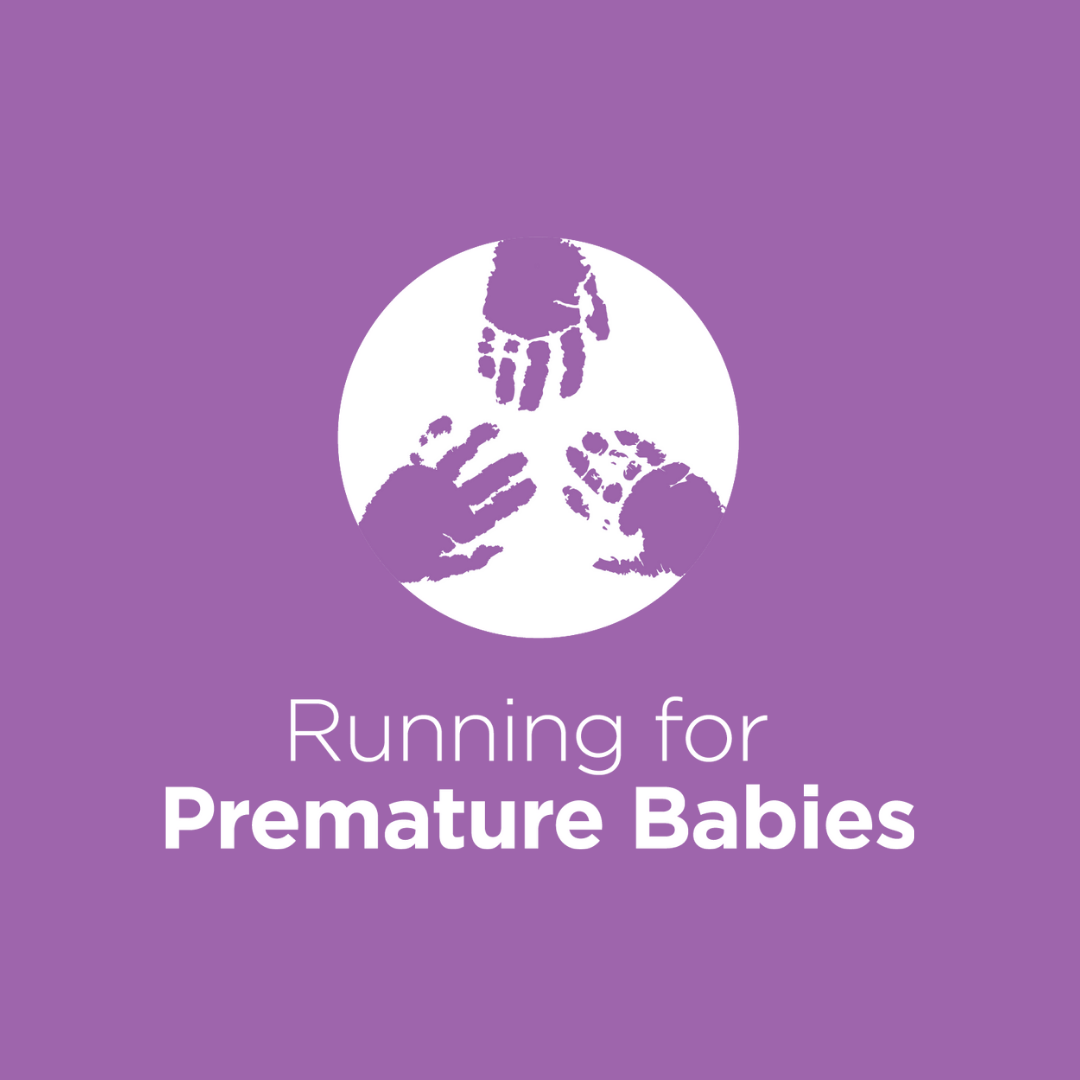 Pakky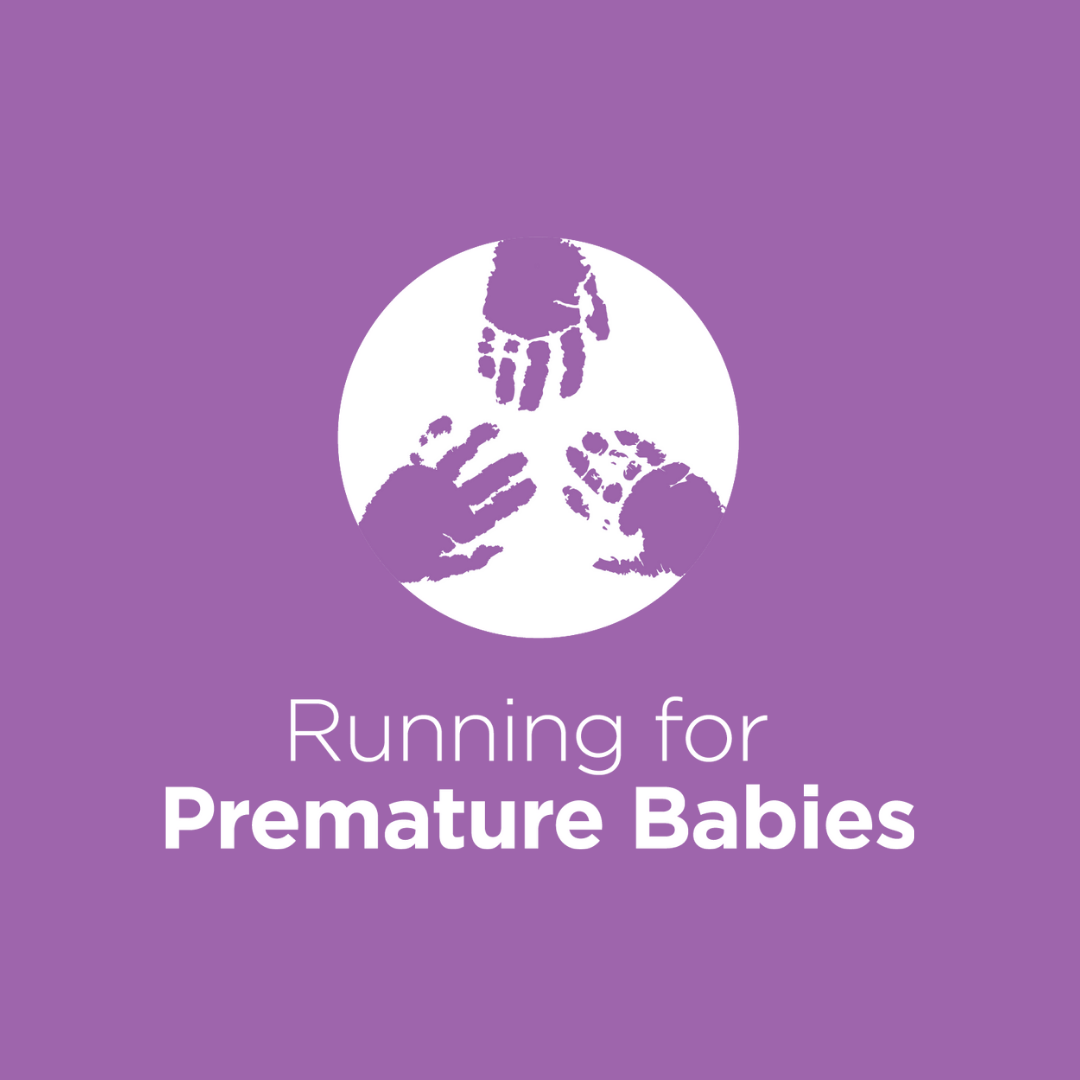 Jane Wilson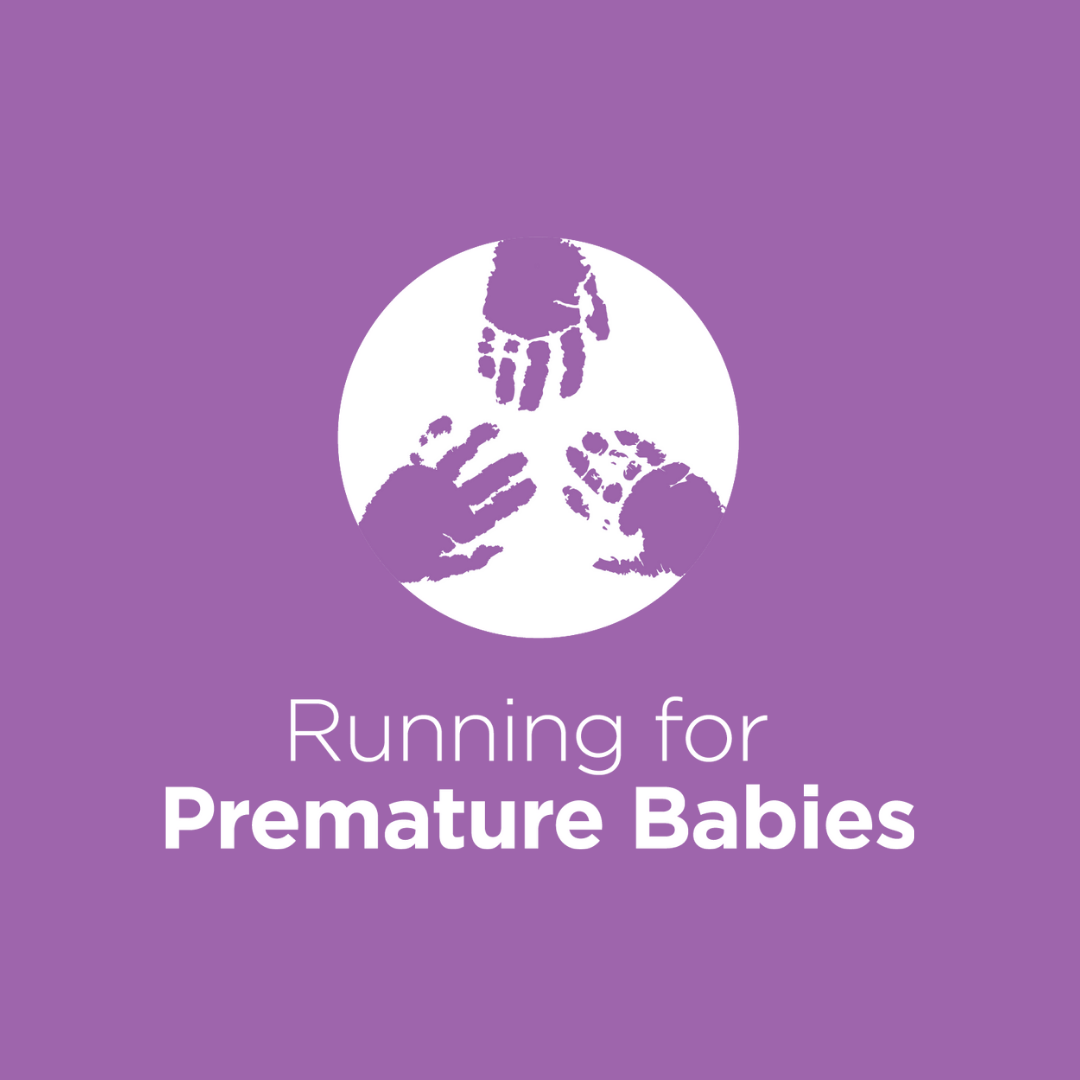 Claire Alidenes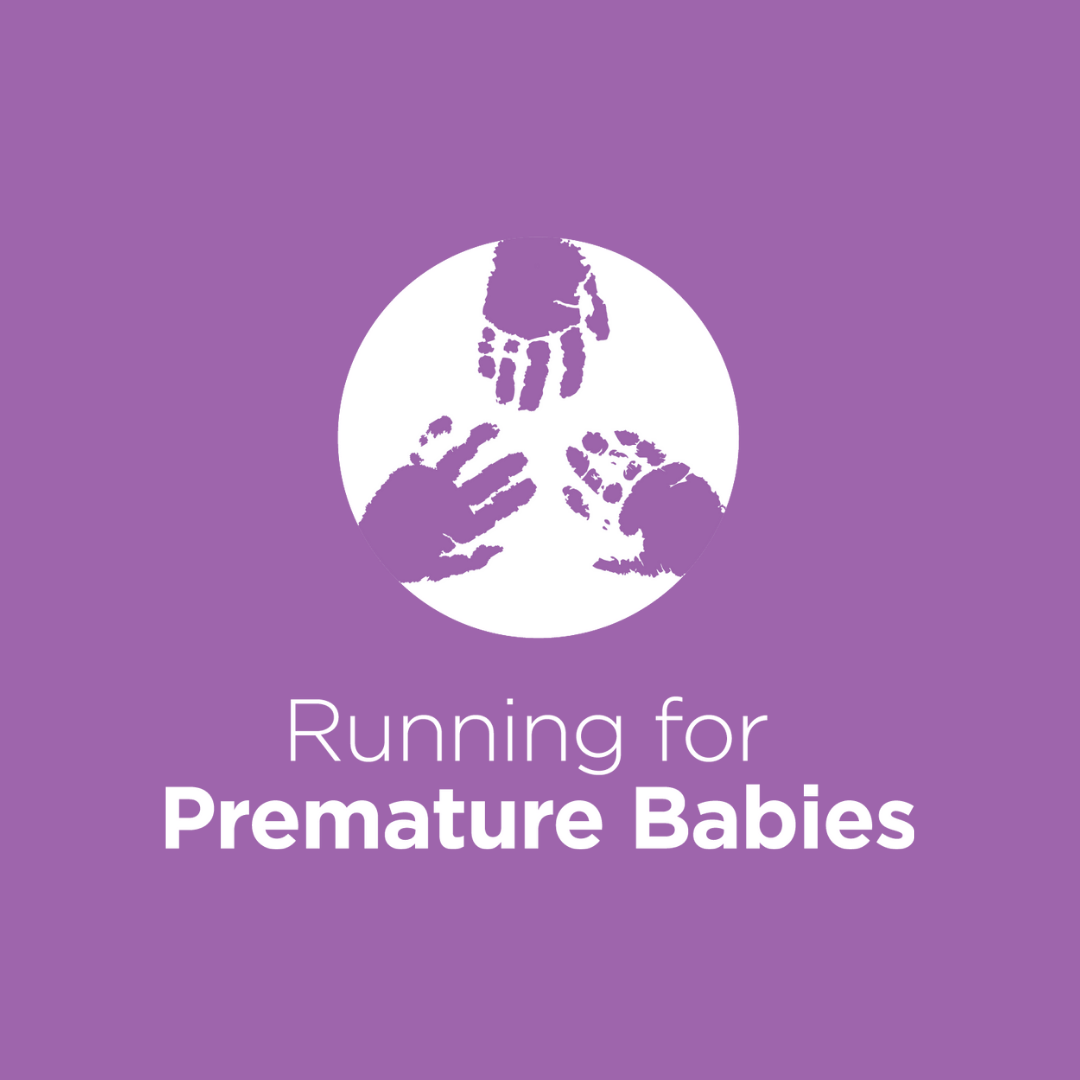 Lise Rawlings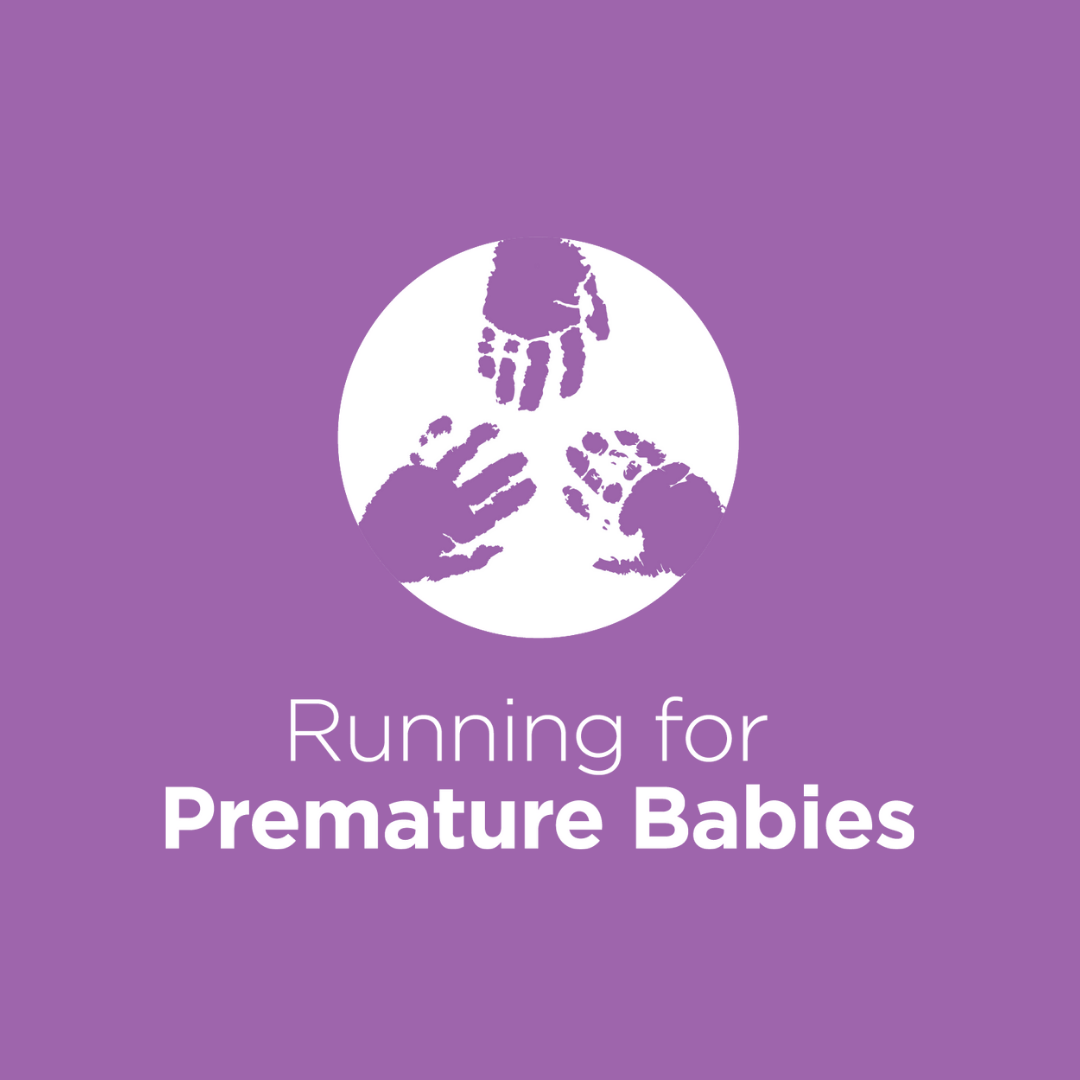 Michelle Knights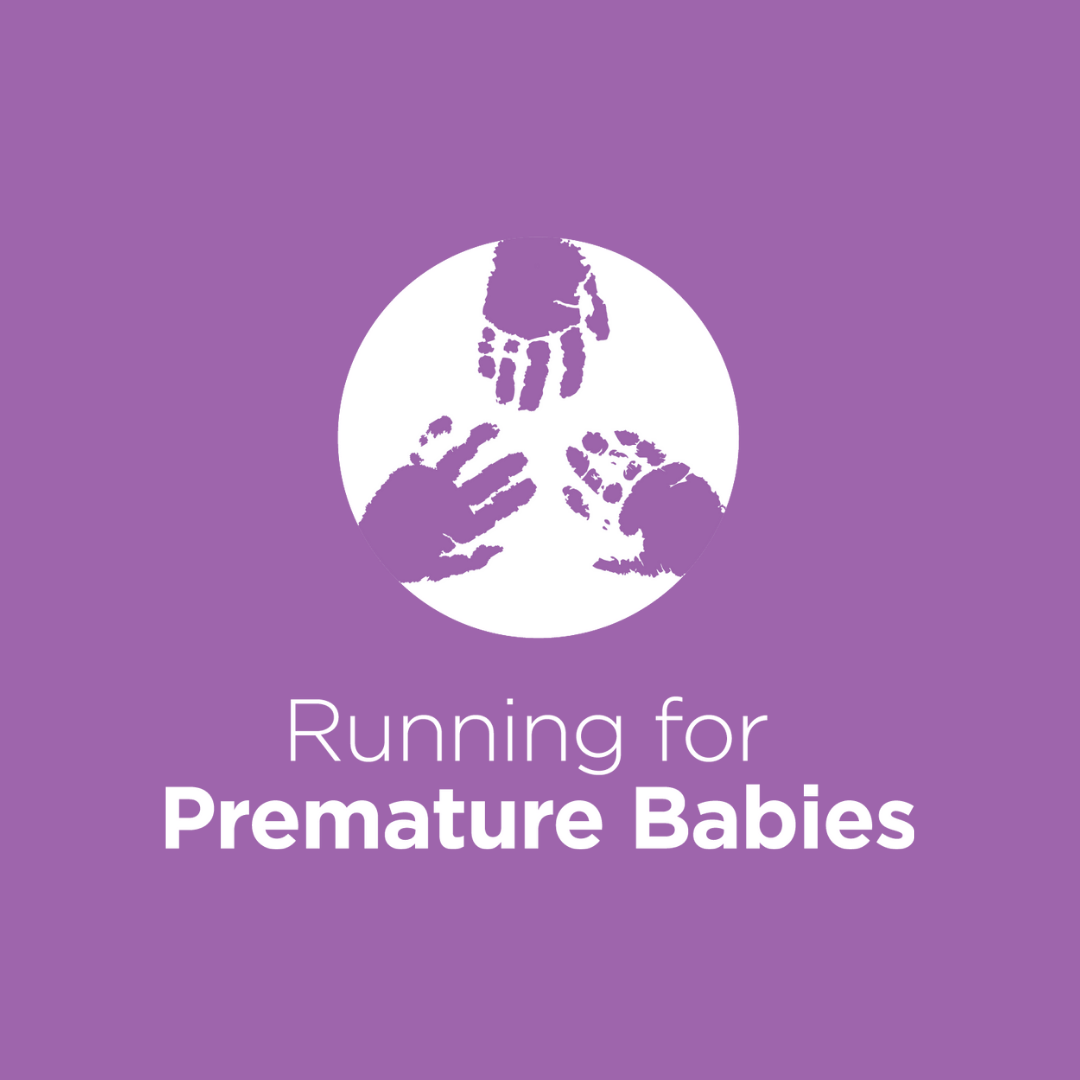 Scout Lee Britts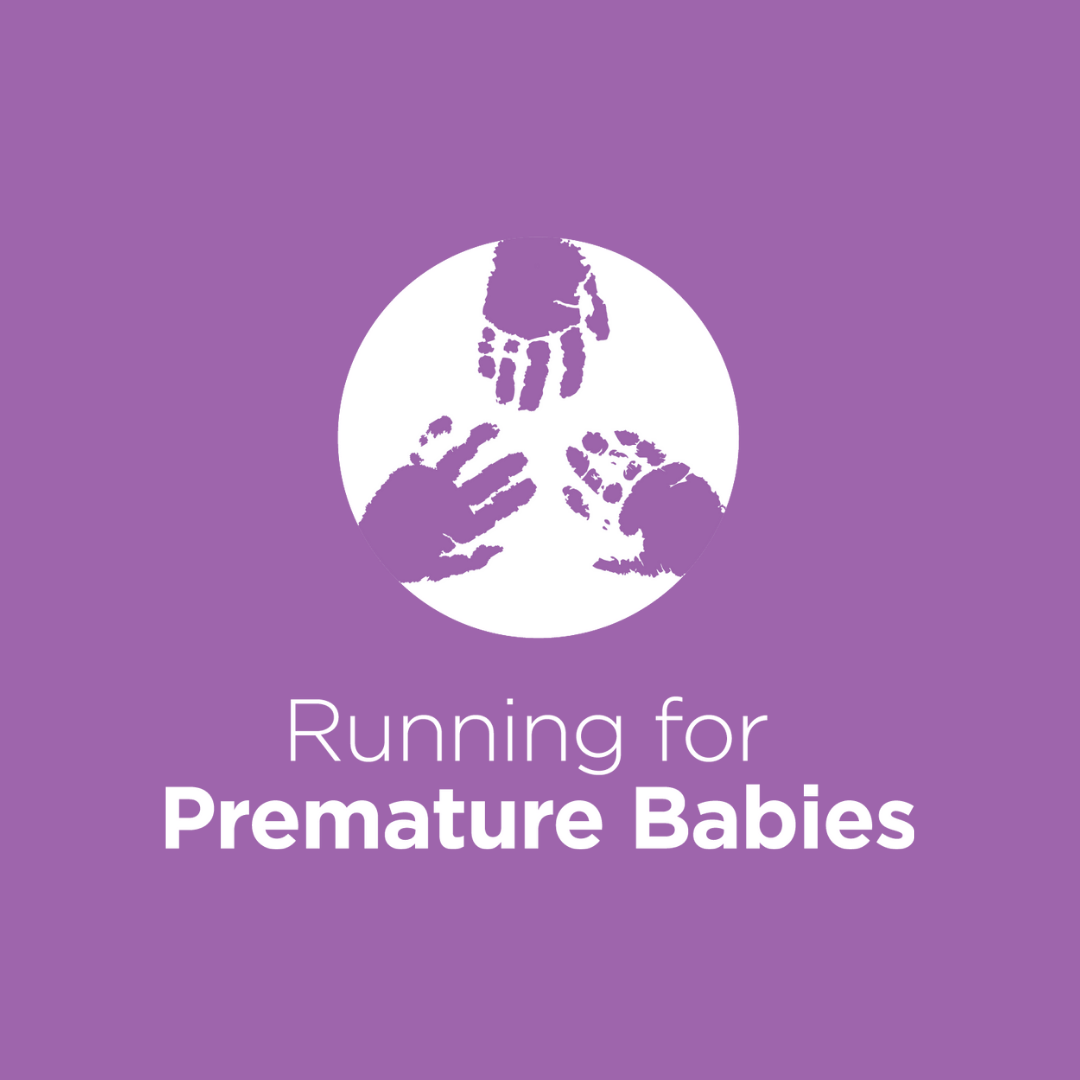 Amy Cameron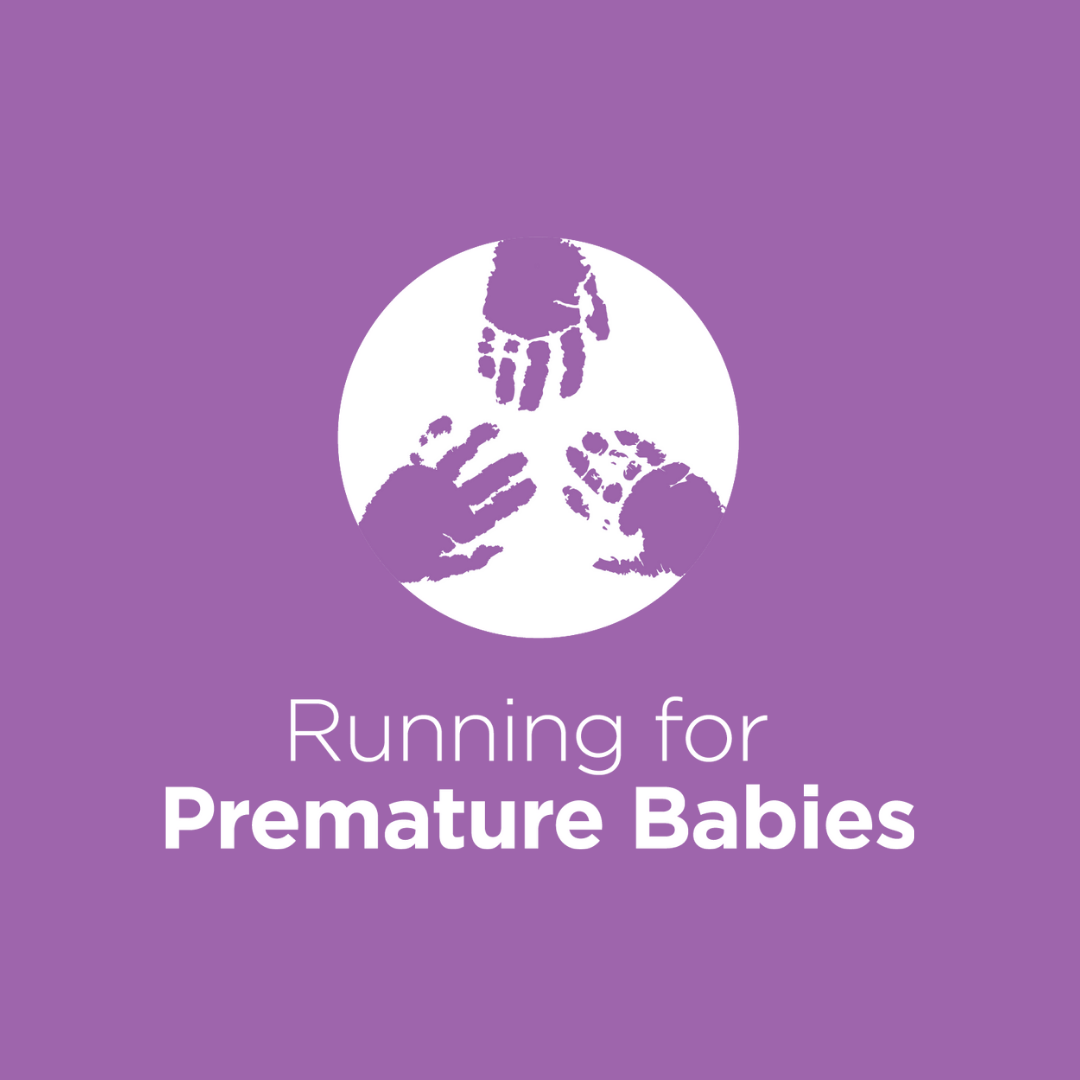 Jo Jo Toots Basnett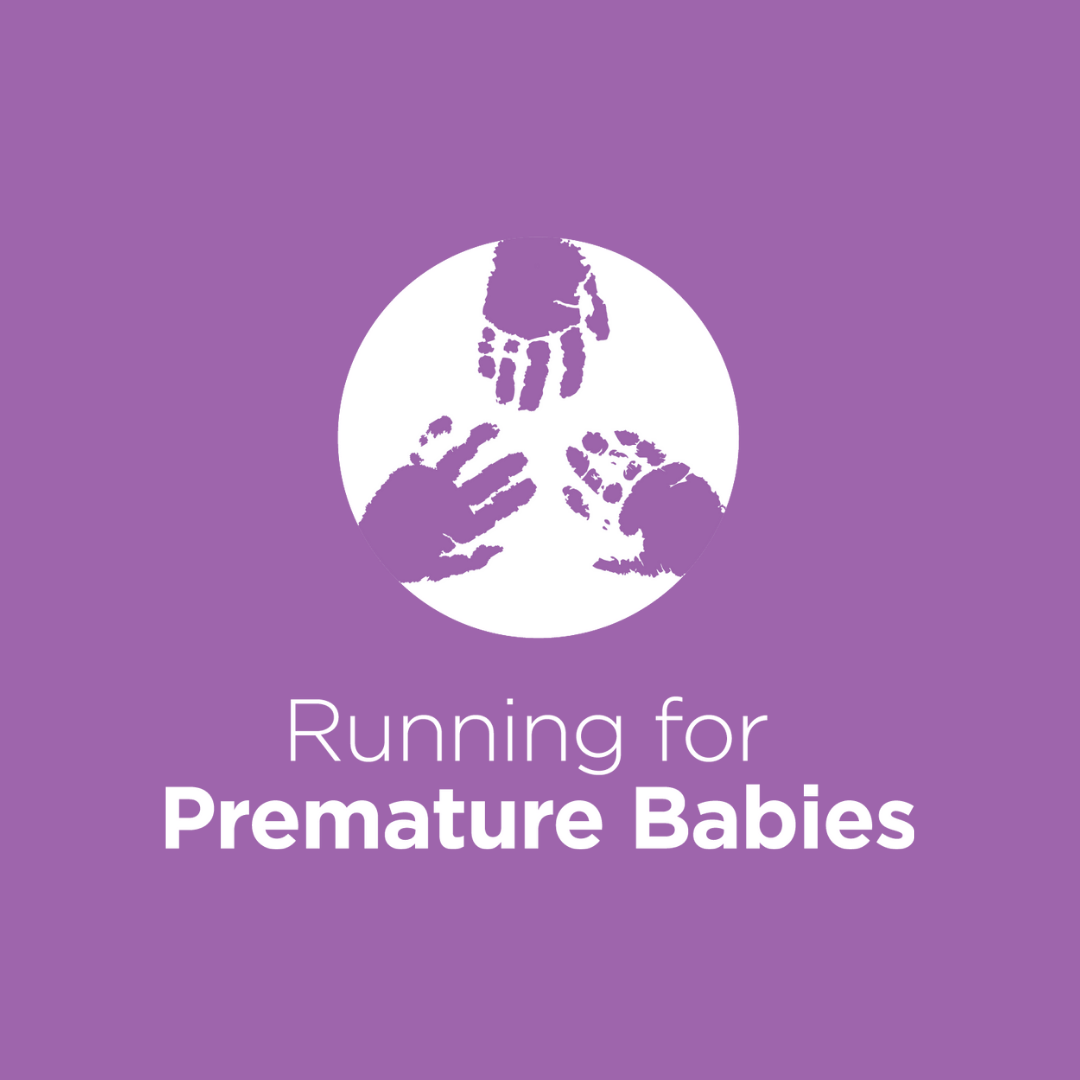 Kate Melocik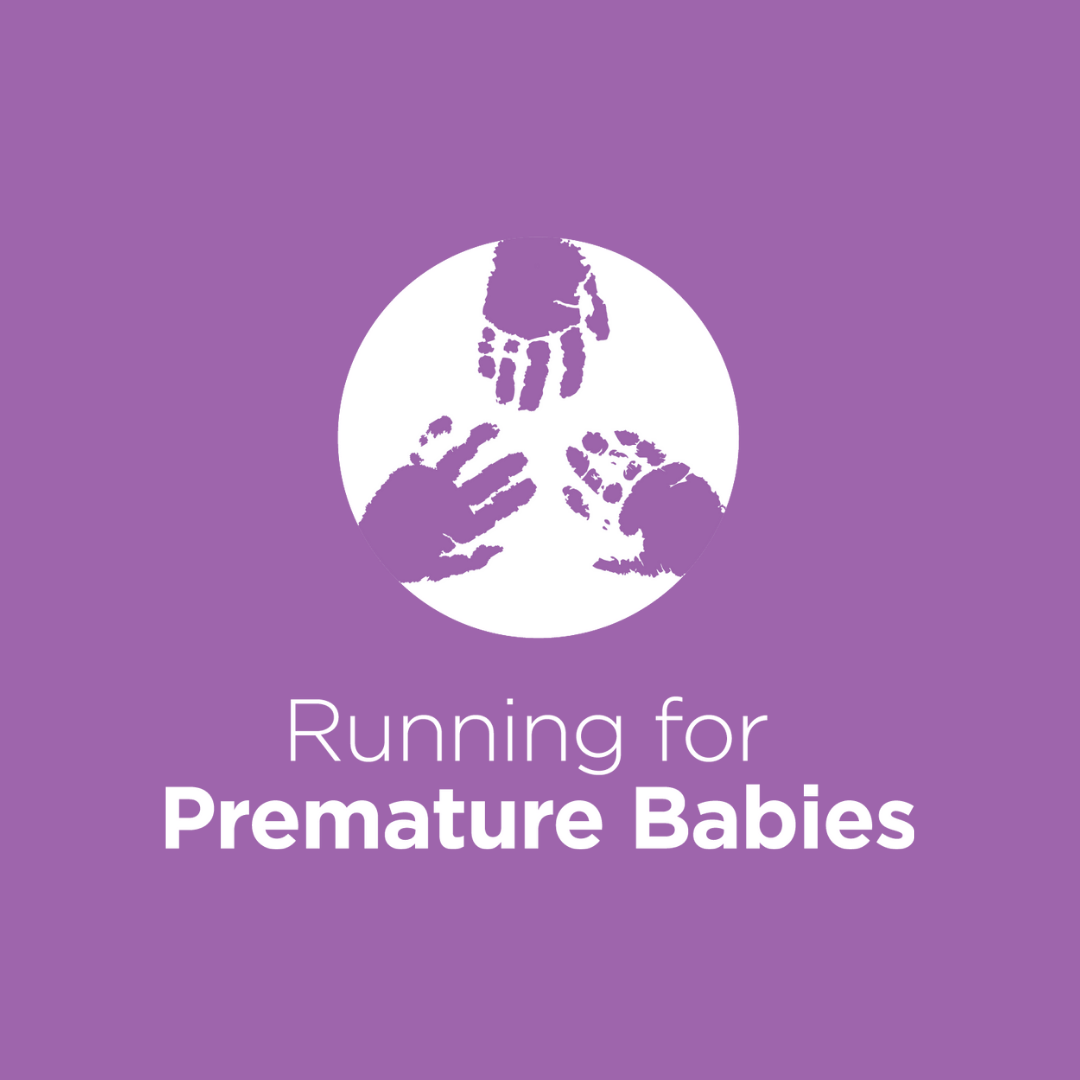 Tina Clark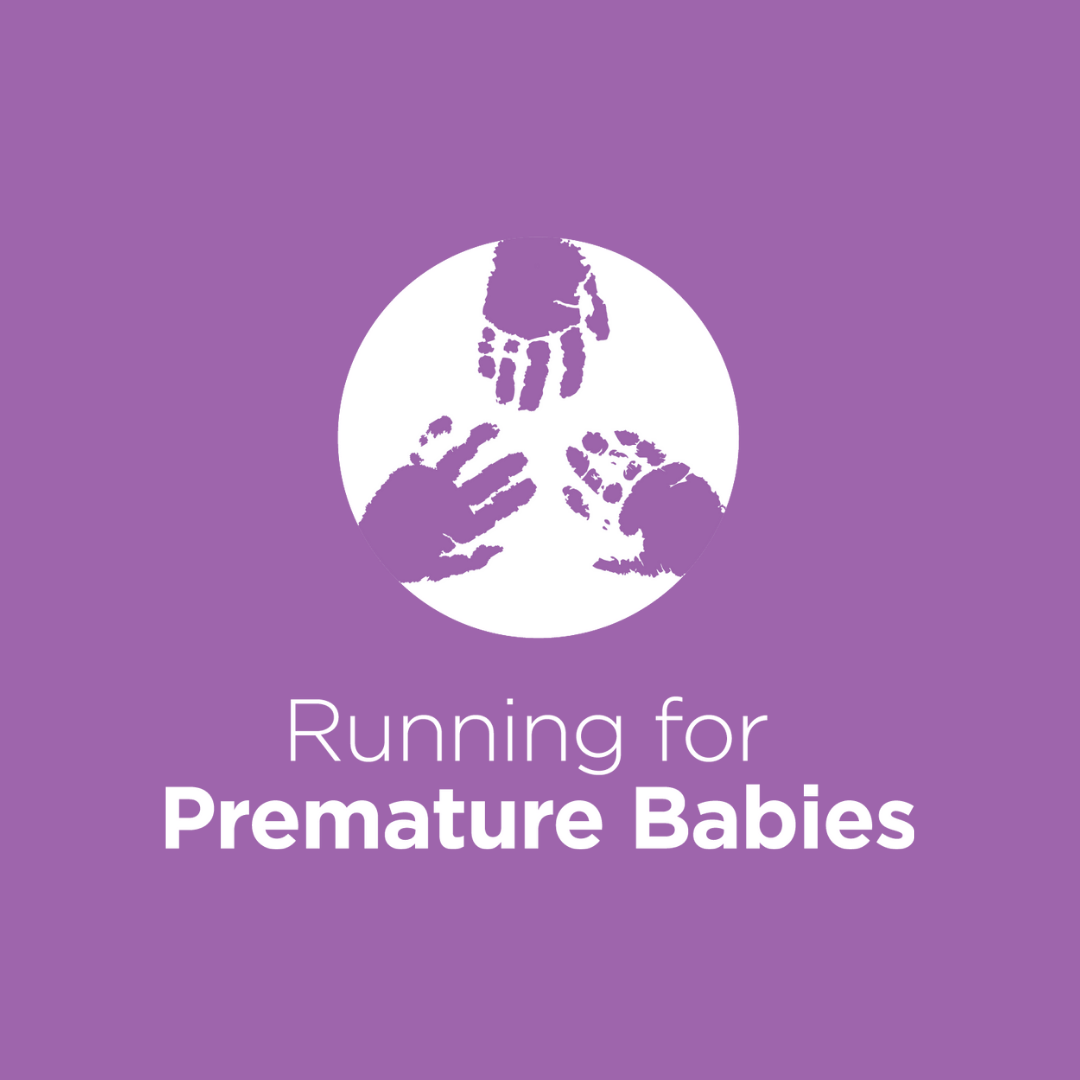 Louise, Mark & Xavi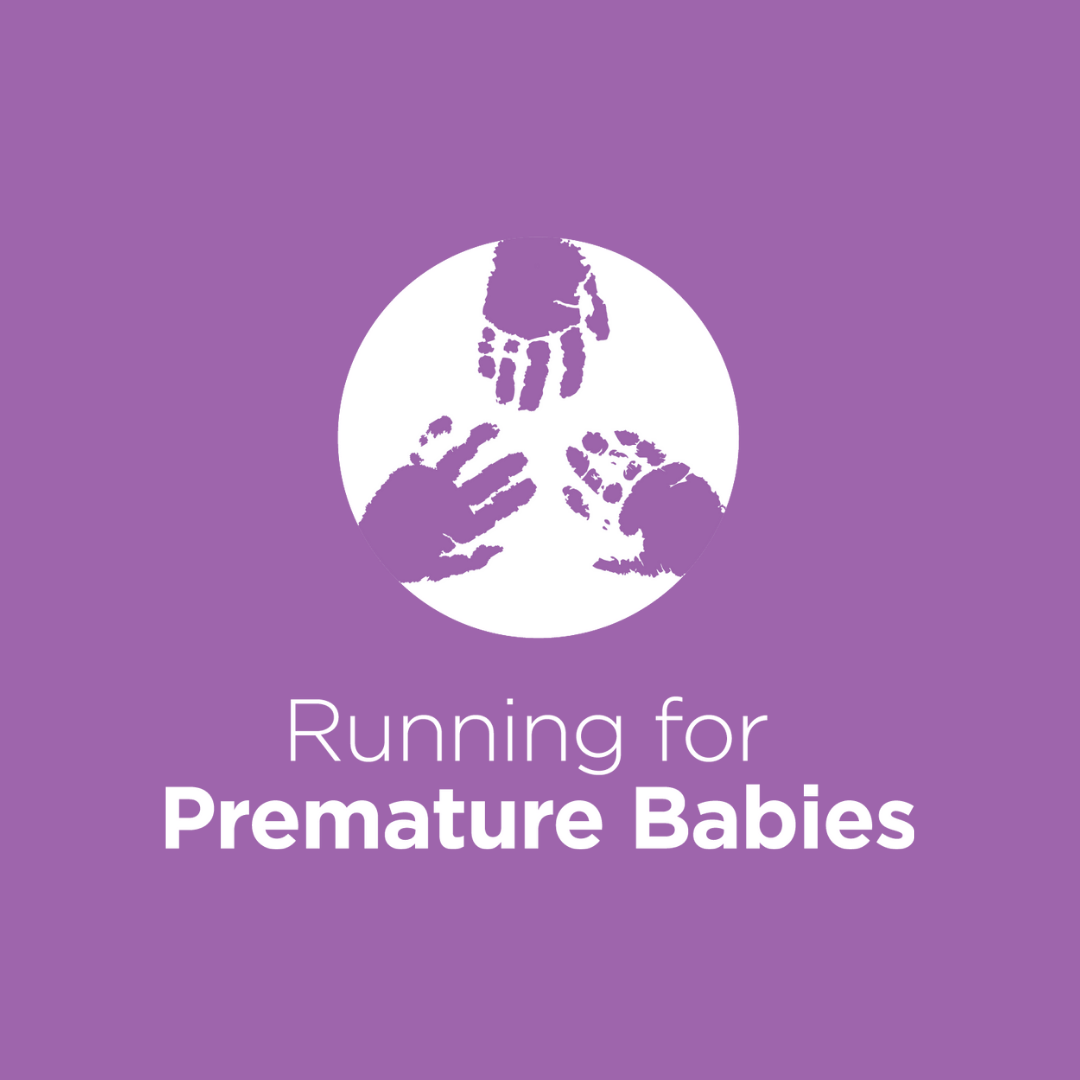 Amanda Smith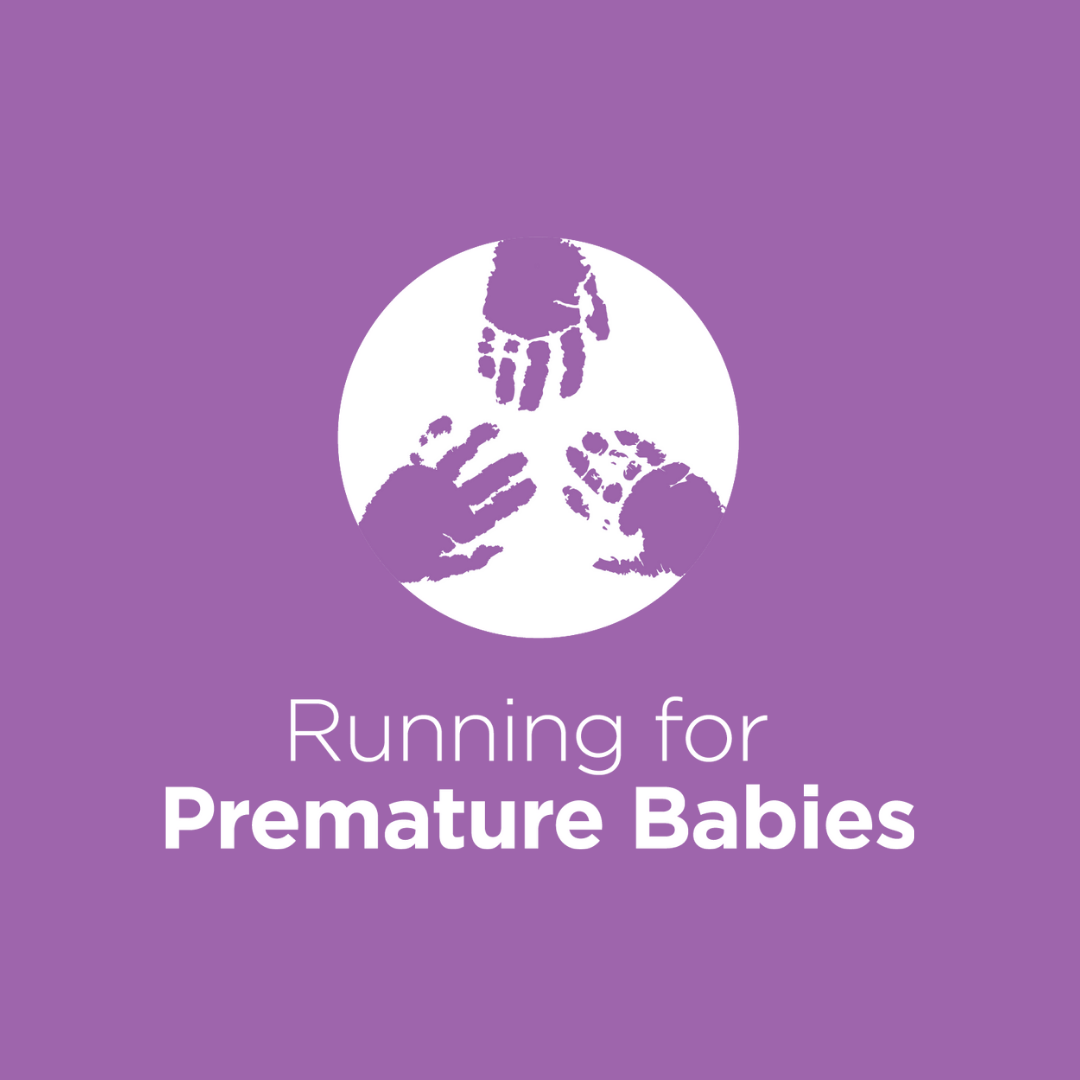 Beki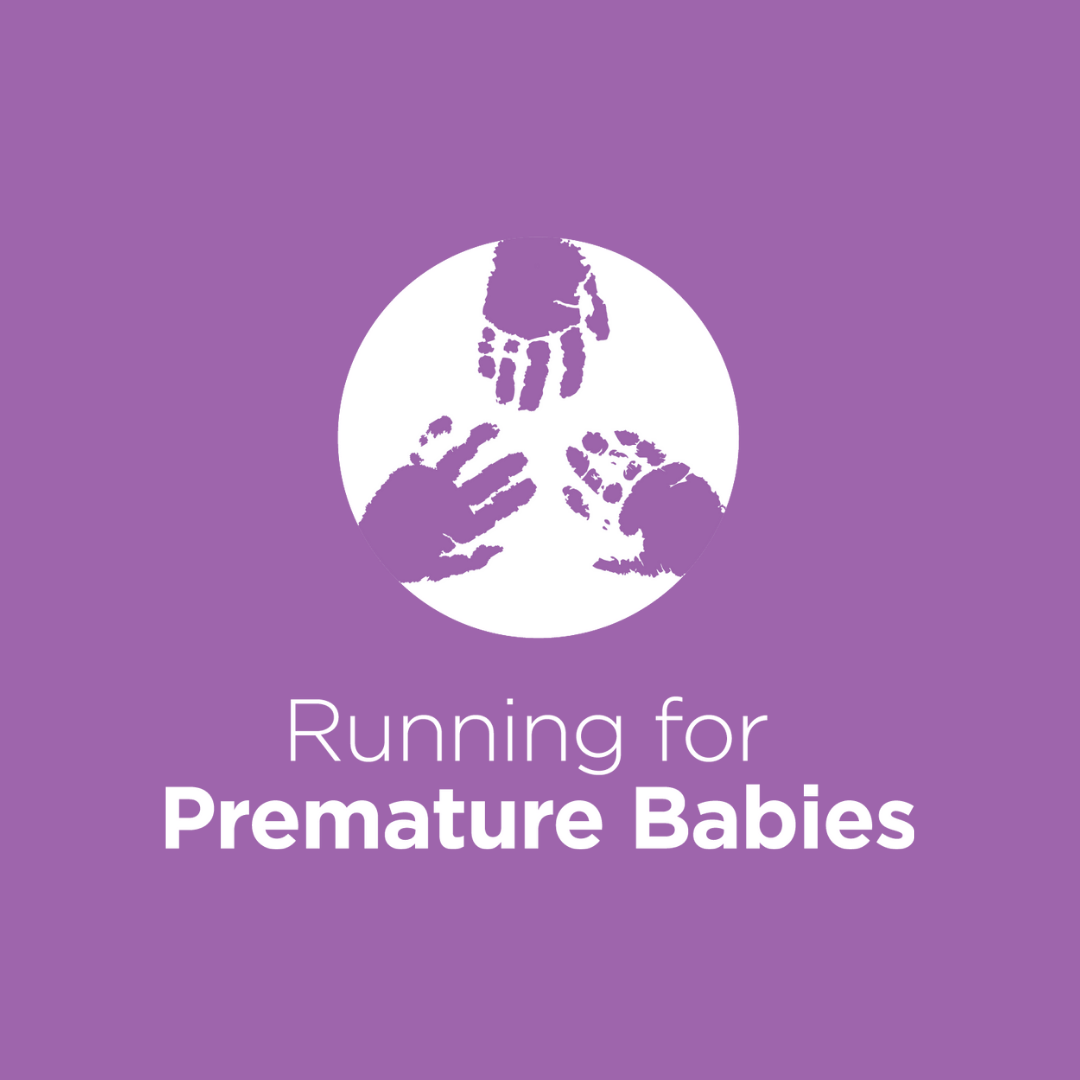 Michelle Harwood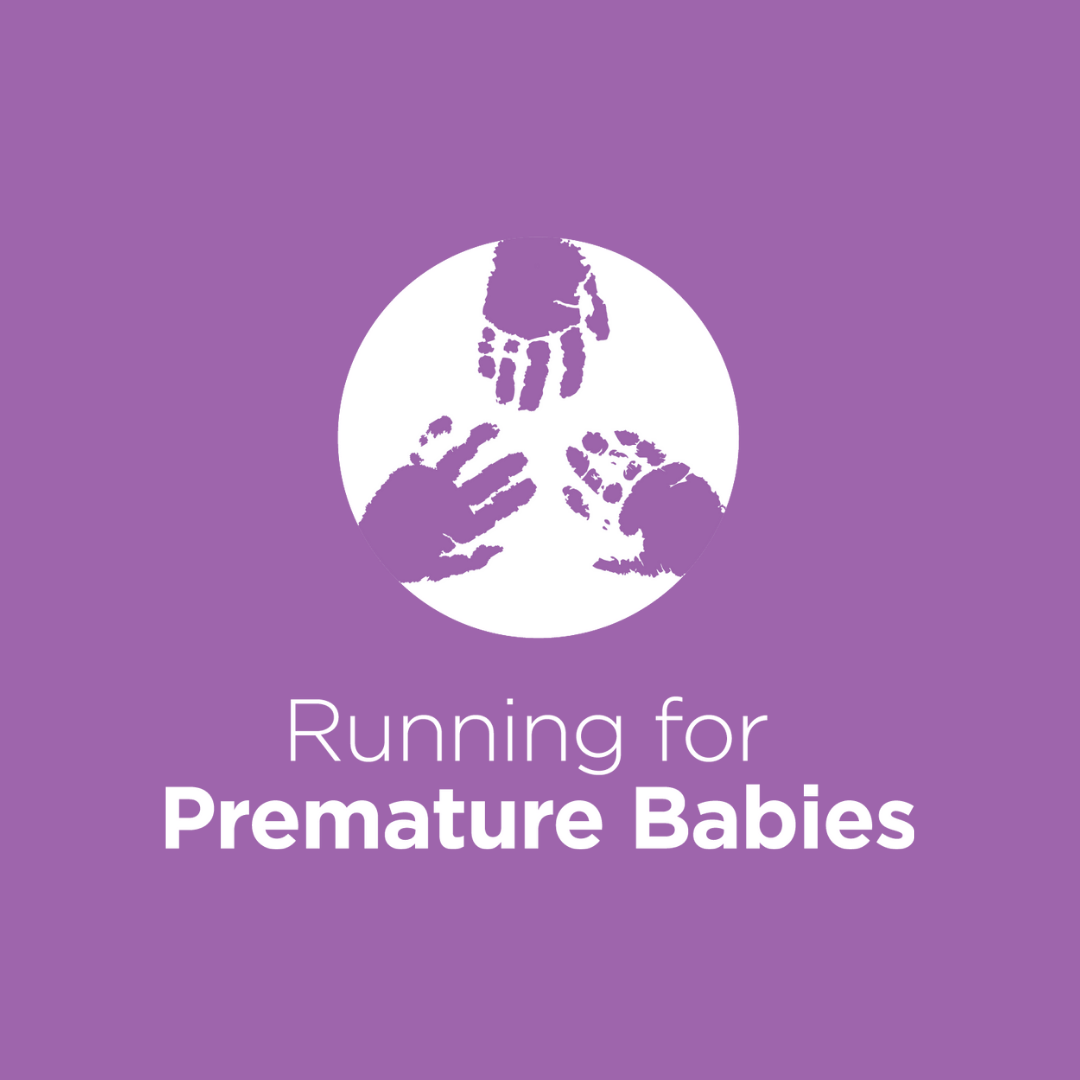 Reuss Family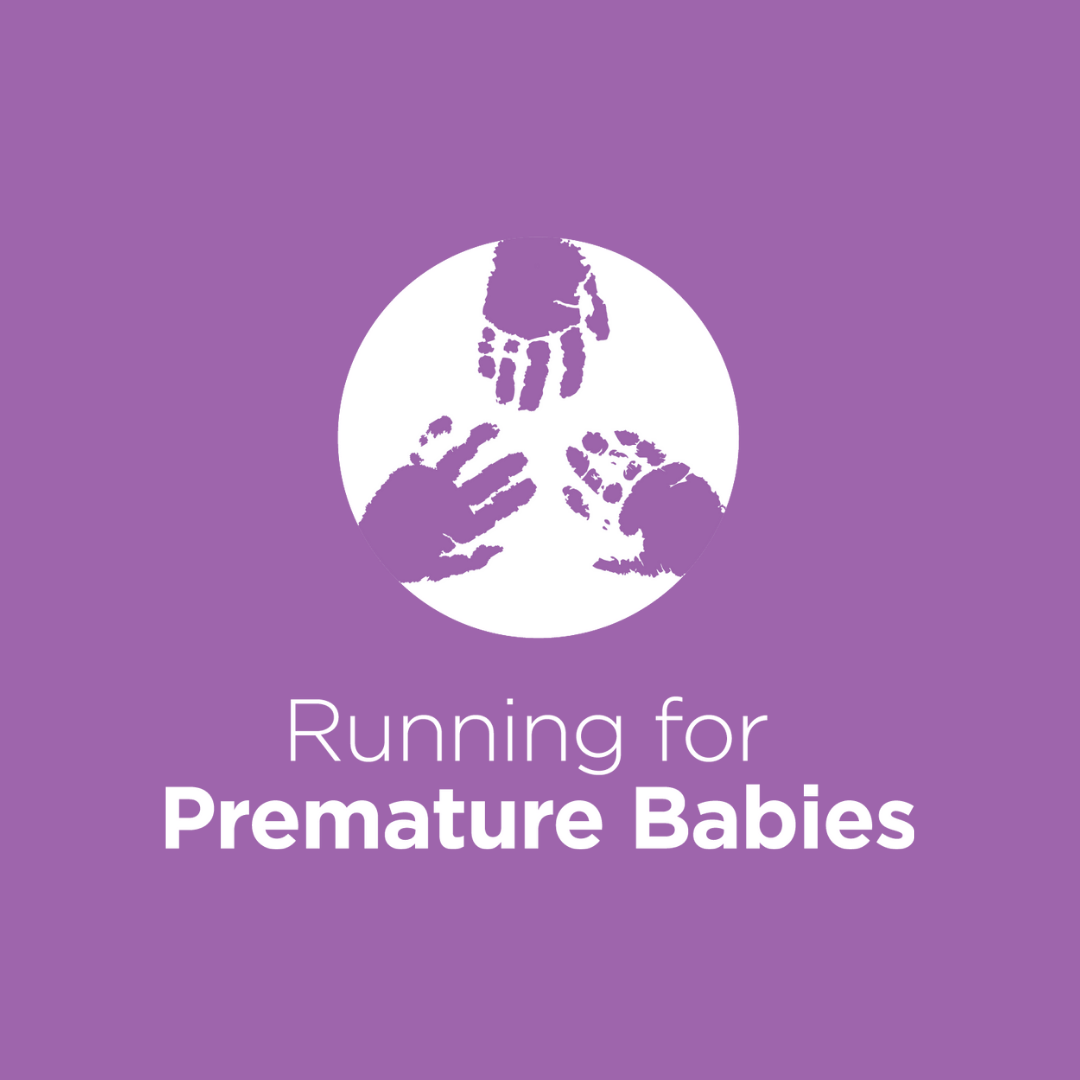 Suz Elliott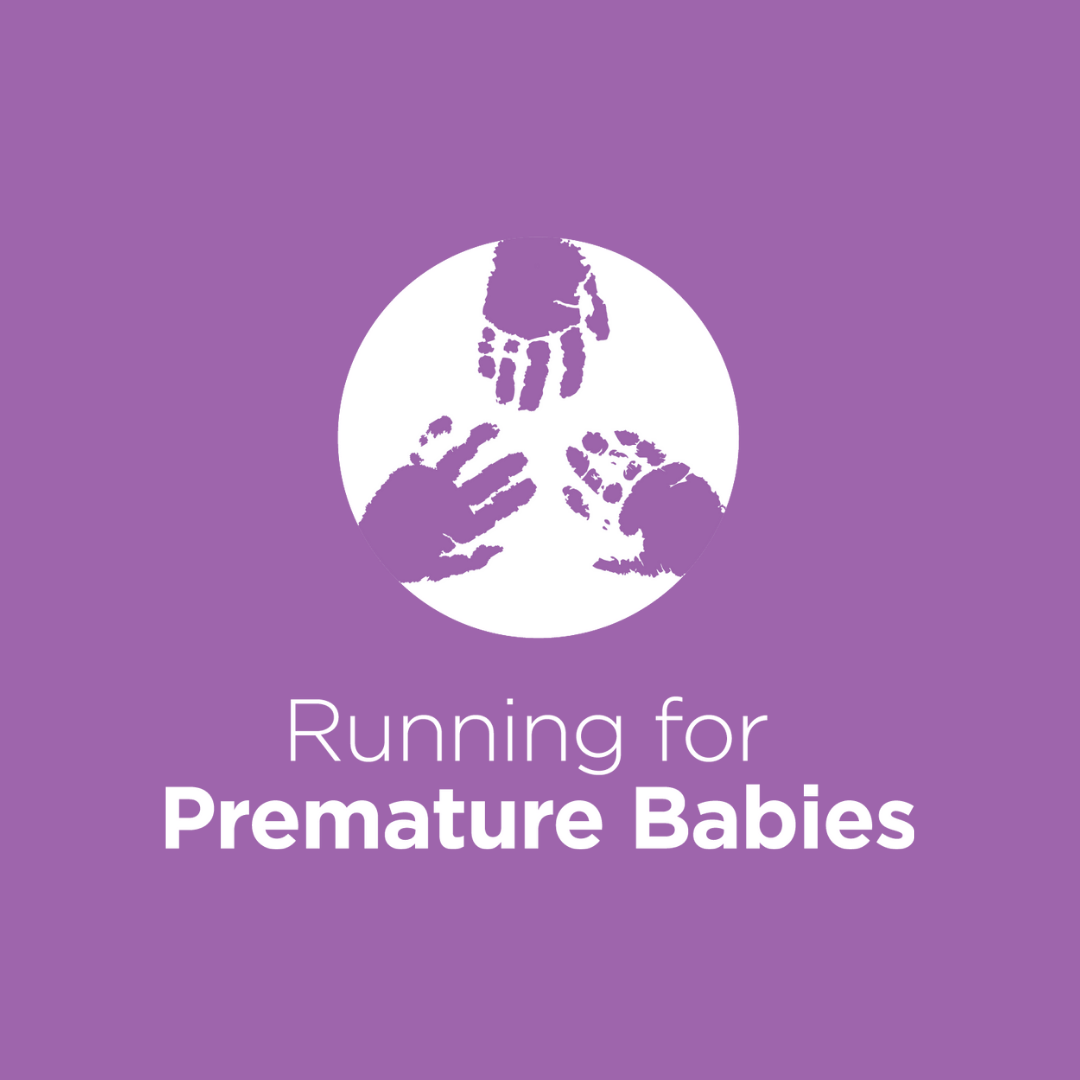 Jeni Delesclefs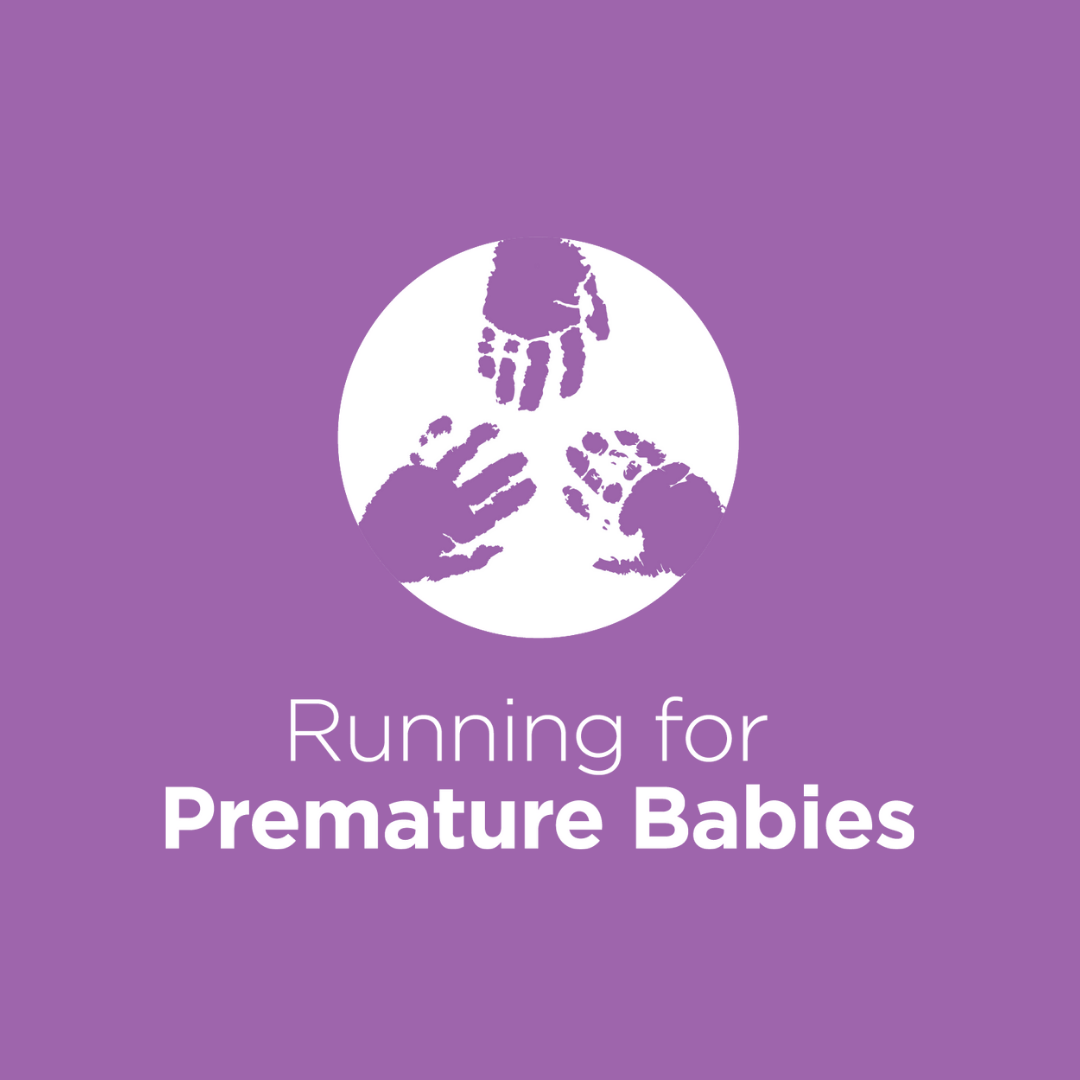 Jojo Toots Basnett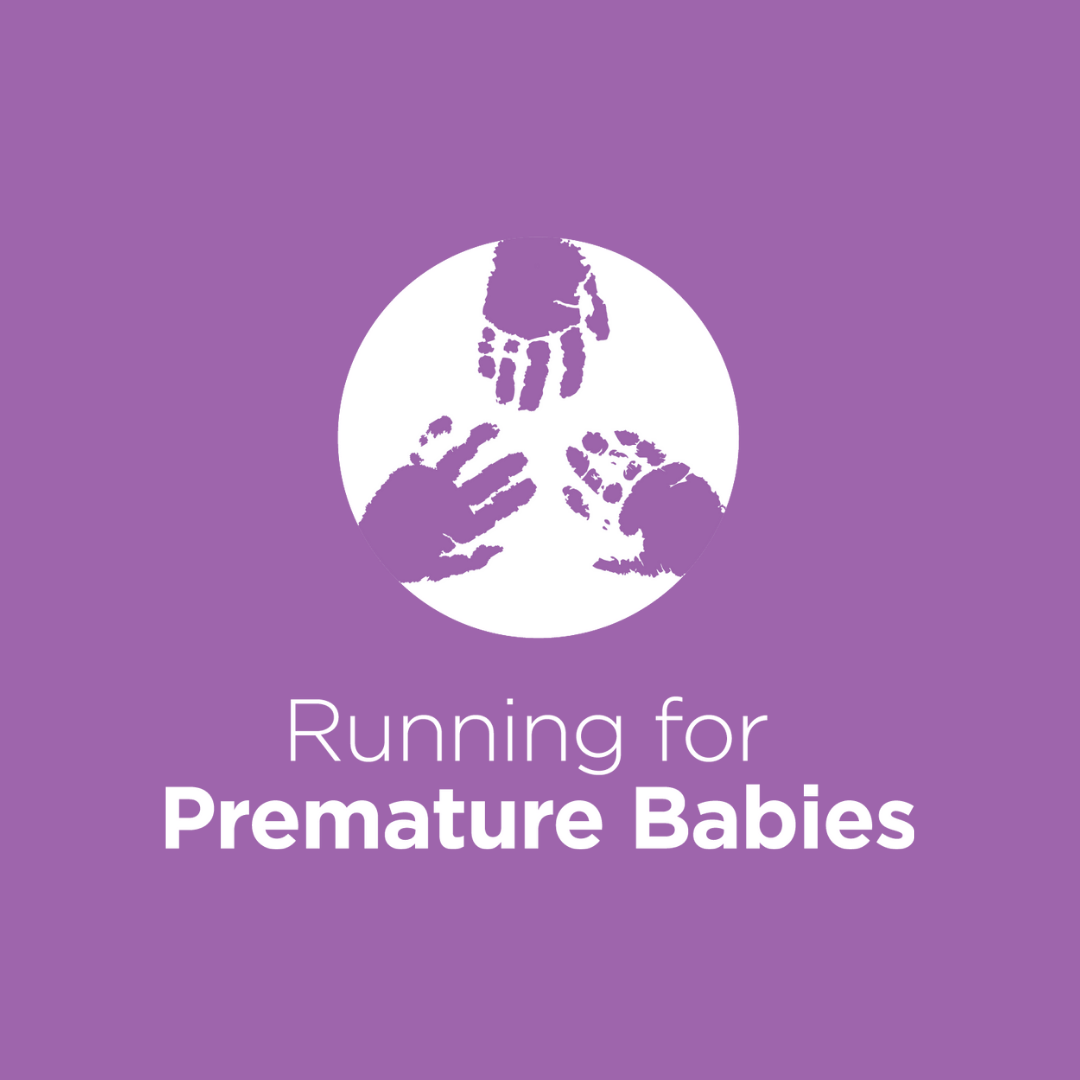 Mabel, Kim & Brendan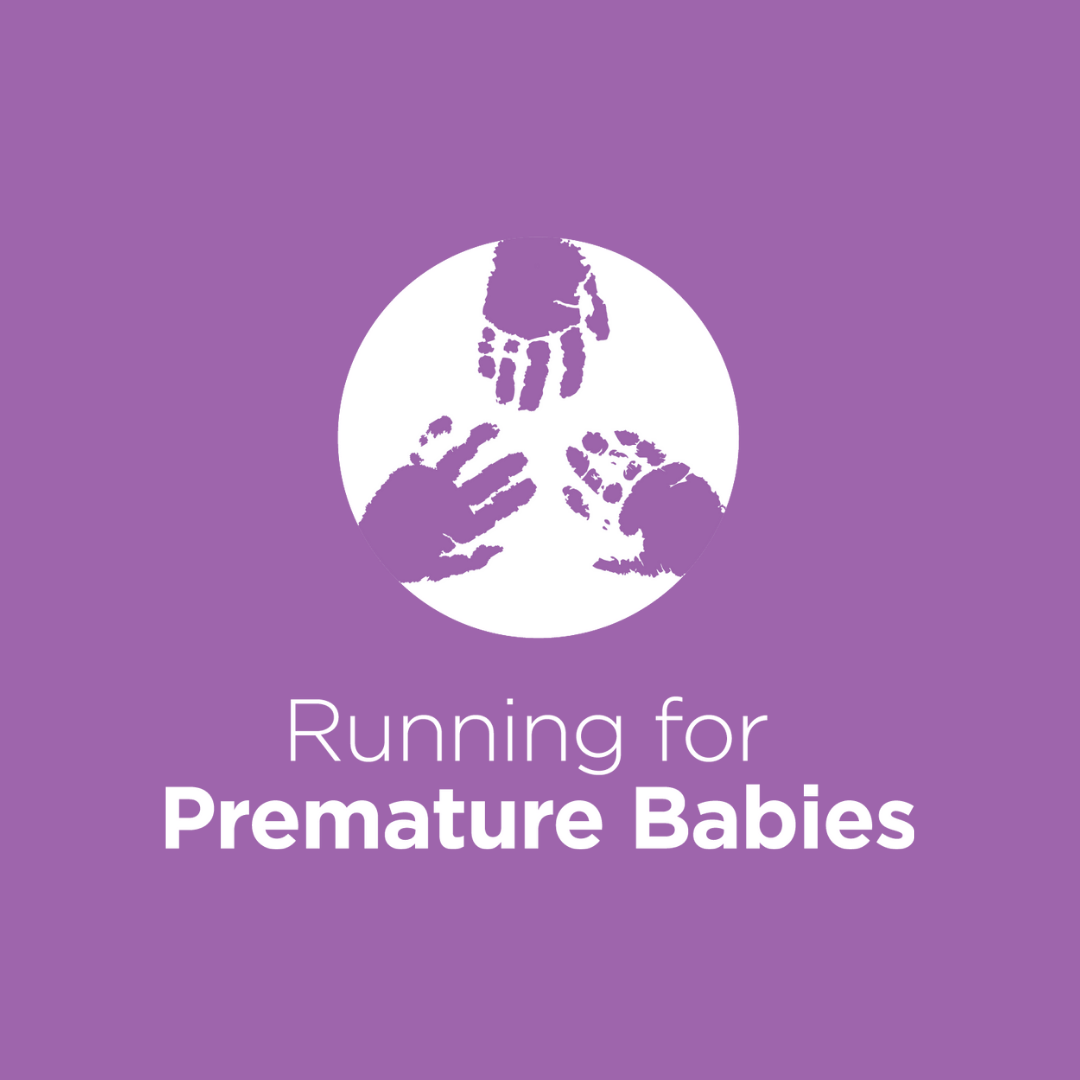 Gen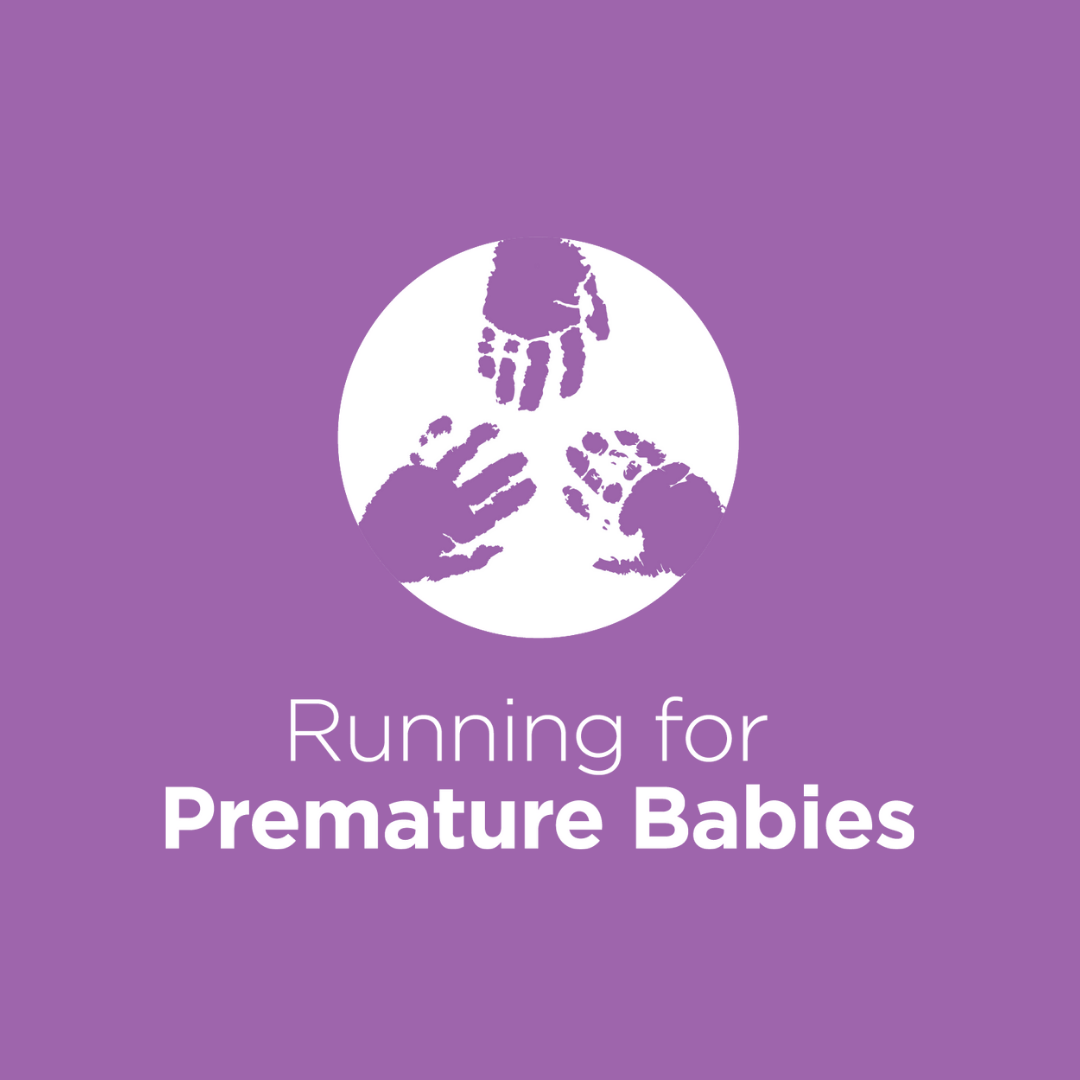 Anna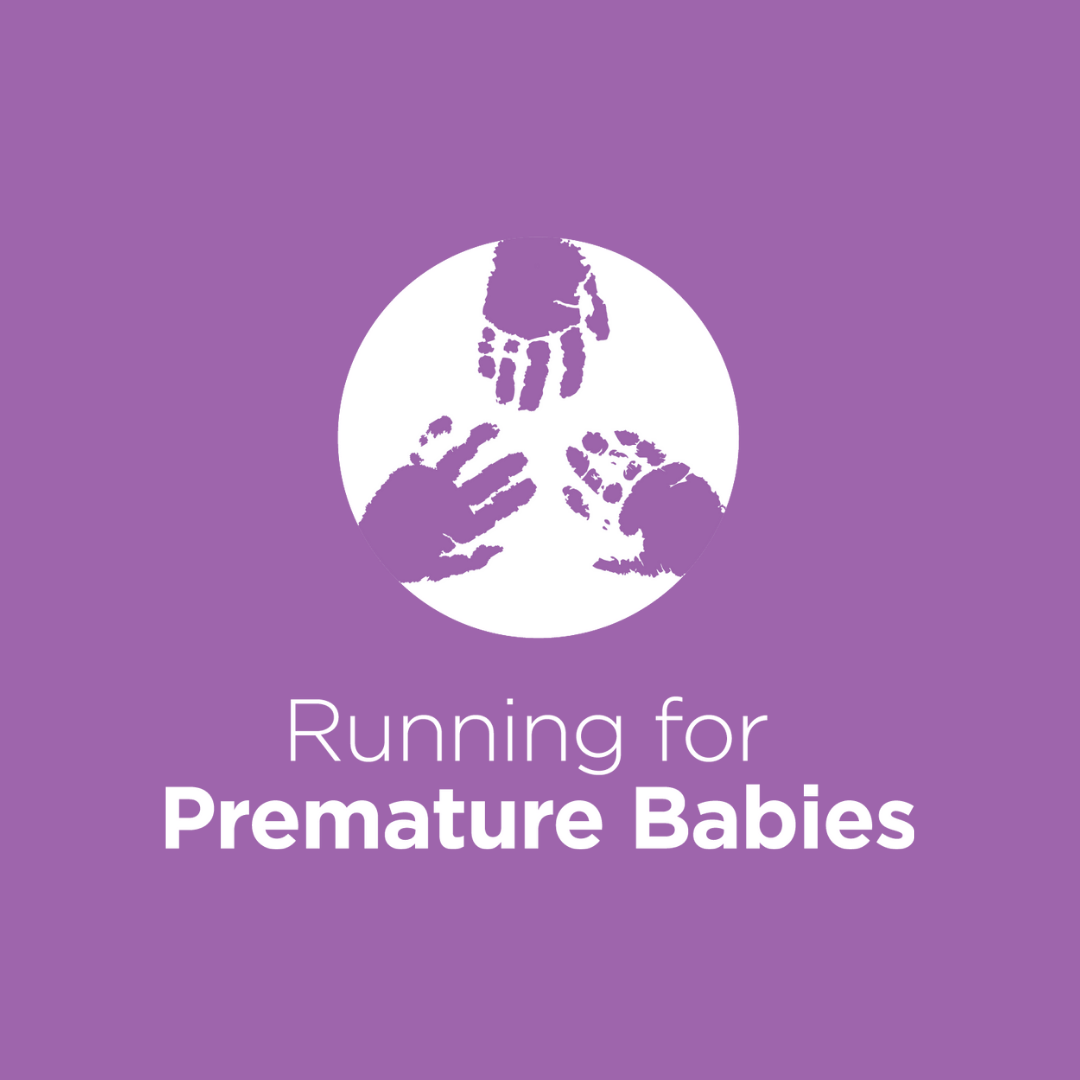 Mark Barnes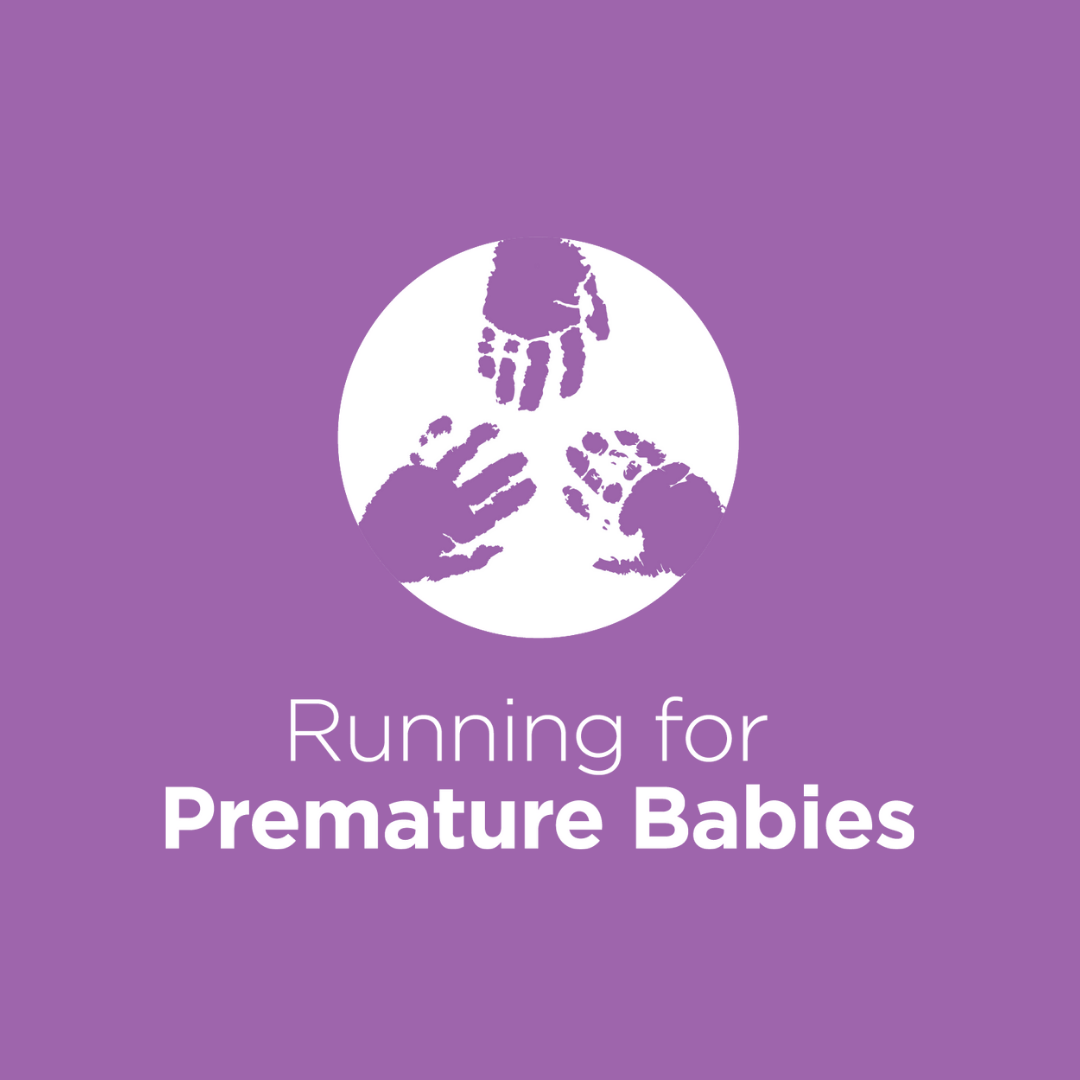 Jodi Mccarthy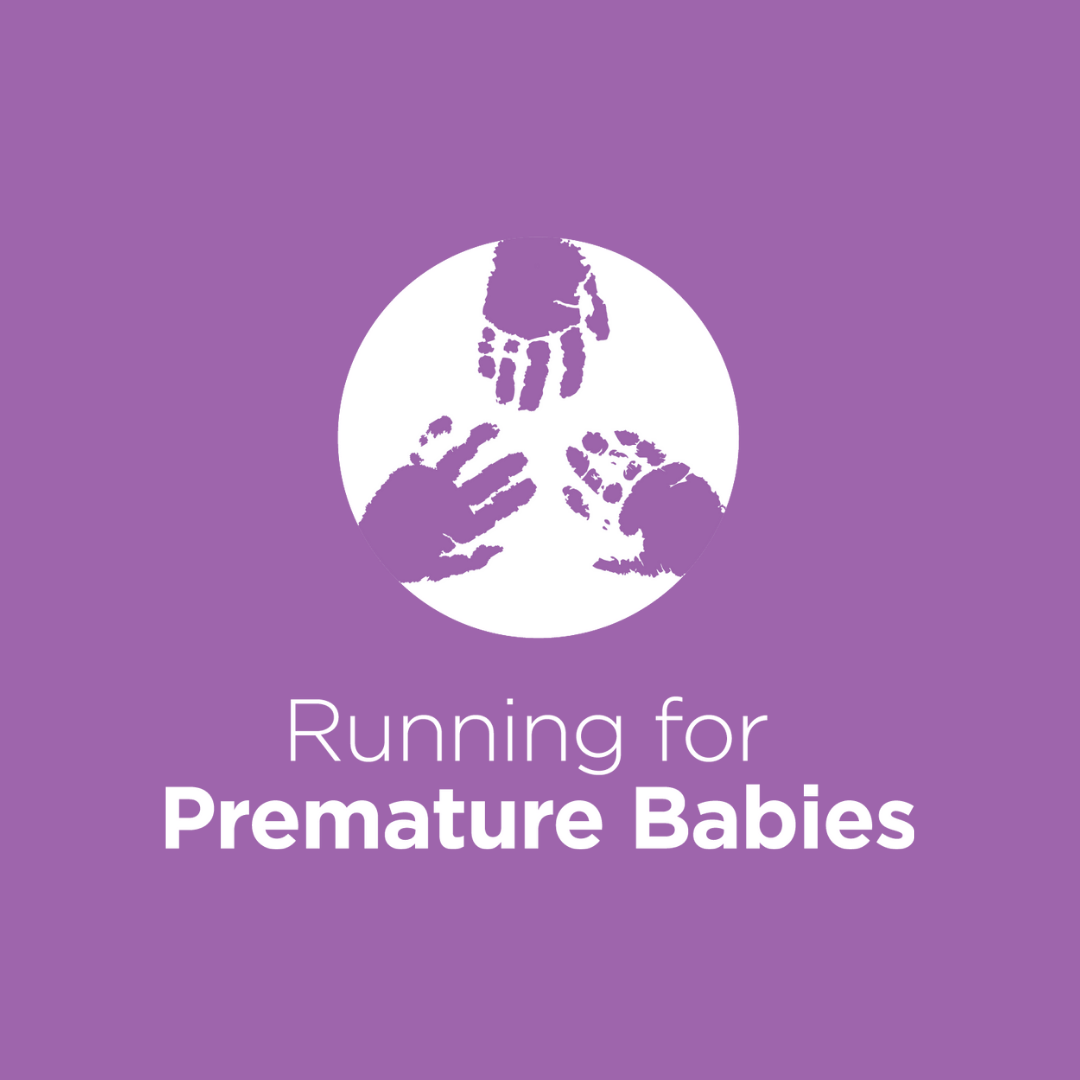 Alice Peel