Jeff's Lavaredo 119km run to help give premature babies a better chance of survival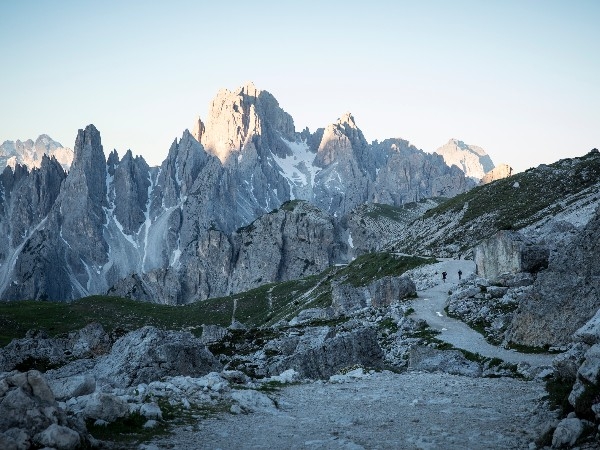 On 28 June 2019 I will be running the Lavaredo Ultra Trail race in the Dolomites of Italy. The race starts at 11pm and includes ~6000m of elevation gain and loss. It will be my most difficult race by every measure. Further details are available at https://www.ultratrail.it/en/path.html.
By supporting me you'll be raising funds to buy life-saving equipment and fund groundbreaking research that give critically ill and premature babies a better chance of survival. My niece was born 9 weeks premature and equipment, such as what this charity provides, helped her become a healthy child/teen.
Donations of any size will be appreciated and can be made via the website or in person.
Wish me luck!
Jeff
My Updates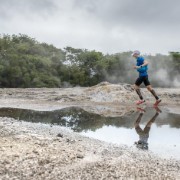 Race completed!!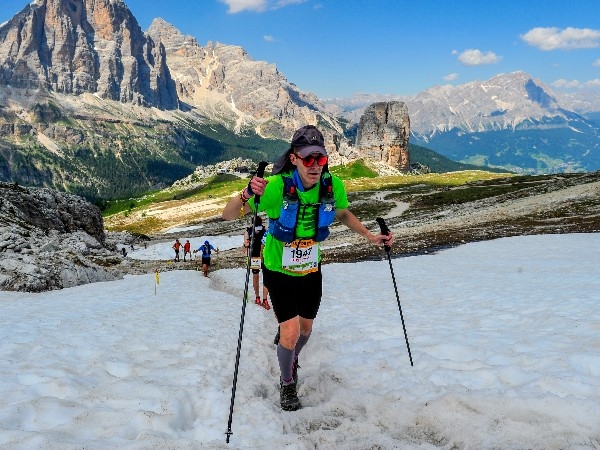 I started my journey from home at 5.30pm on Monday 24th June and arrived at my hotel in Cortina d'Ampezzo at 9.30 Tuesday 25th June, 36 hours later. I was greeted by friendly hotel staff and very hot weather.
Over the next three days, I explored the city in preparation for the race. I may have been taken away by my surroundings as I did two runs that involved a lot of climbing that left my legs feeling dead and sore. With scenery as breathtaking as it is, being surrounded by mountains, it was difficult to stop.
The day of the race started with a solid breakfast, then I tried to rest for most of the day. Late in the afternoon, I took down my change of clothing bag to the event center because I would need access to these items at the 66km aid station.
The next two hours were spent getting ready but still trying to stay calm. I arrived at the start area at 10.35pm, by which time there were already 1500 runners and 2000 spectators jammed into the mall. I slowly made my way through the crowd to the back of the runners. Unlike other races, I could not advance my position through the corral.
The start pistol went off and the runners began to move, except I was stuck and was getting squashed. 30 seconds later I was able to start walking and within another minute was able to run.
After the first 3 km of running up roads, we hit the trails and I turned on my head torch and soon after unpacked my trekking poles.
Running through the night was a surreal experience, seeing only what I could see in the circle of light created by the torch. The terrain was varied, from fire roads to single tracks, to winding descents and steep descents and running around lakes. At one point embers flew into my face, as one marshall had lit a 3m high bonfire, even though it is in the middle of the national park. I passed another marshall at a junction who was asleep, when it would have been good to know where the next turn was.
By 5am the sun was up and I could turn off the torch. Through the night and early morning, the weather had cooled. I kept moving efficiently, knowing that it would warm up very soon. My goal was to get as far as possible before the heat of the day set in.
Apart from the initial aid station, I filled up at least 1 litre of fluid at every chance, either iced tea or water plus I had additional cups of Coke and food.
The aid stations had a lot of items that I've never seen at refreshment stops during other races eg wine, pies (apricot and chocolate), crispbread (Nutella and jam), sultanas, boiled potato, saltwater, cheese, shaved meats, biscuits and more. It would be very easy to put on weight during the race by indulging the smorgasbord!
Although I was starting to tire, I passed through 70km in 10 hours and was positive about reaching my goal of a sub 20 hour finish. Little was I to know that in 10km I would be overheated and struggling to keep a solid walking pace!! From that point onward I only ran about 5% due to fatigue and overheating but I was able to hike and fill up my water bottles and soak my hat from water flowing out of rocks and streams, which was fresh and cool. Although there were little pieces of shade at times, the temperature kept increasing until it peaked at 35 degrees C.
During the race, I crossed through 15 freshwater streams, with flowing currents and freezing temperatures. When the depth went up to my knees I wasn't able to feel my lower legs for 5 minutes. I also ran through or next to snow 10 times.
There were some scary moments, like jumping over a waterfall, scaling up rocky cliffs and running across narrow paths with sheer drops.
It's funny how the course can seem dangerous to me but nothing out of the ordinary for the locals eg climbing one steep cliff I passed by a 70+ grandmother and children around 3 and 5 years old, while a teenager sprinted down it like it was a regular hill.
Although there were lots of hardships along the journey, I was very happy and proud to have completed the race in a little over 21 hours. There were beautiful scenery and landscapes that you can't experience in Australia or probably anywhere else.
At the finishing straight I was met by a big crowd, loud music, and cheering. I mustered up a run and was high fiving little kids. Adrenaline was flowing and I found that I was near full speed. I received a finisher's jacket instead of a medal.
Would I do this race again? Probably not. There are a lot of other challenging races around the world I could do, but the lessons I learned competing in this race will help me perform better at them eg course knowledge and training specifically, as well as sleep and jetlag.
Although I felt broken at the end of the race and the next day, I have since started to recover and have started a tour of Italy. I am hoping to get back to normal before the 40 hour return journey home.
The support and encouragement from you all and the advice from Matt (a former Lavaredo runner), got me through.
Video: my finishing video starts at about 28:30 (https://www.facebook.com/LavaredoUltraTrail/videos/395324137782607/)
Video: a YouTube video from a German runner. I appear at 7:55 for a couple of seconds. The video also shows a lot of the terrain. https://youtu.be/jUg5qKAB2GM
Results: Direct link to my results page: https://lavaredo.livetrail.net/coureur.php?rech=1947
Personal video: https://www.relive.cc/view/g36716592775
Official, professionally filmed videos:
https://www.youtube.com/watch?v=-FbBCp4u_Cw
https://www.youtube.com/watch?v=6Zt5JaqeRO0
Additional videos from YouTube in foreign language:
https://www.youtube.com/watch?v=03zNKTn2uKw (25 minutes)
https://www.youtube.com/watch?v=SlxUshDv8_E (42 minutes)
Photos: I've added my photos below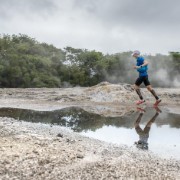 Donation effort and live tracking
The donation effort has been truly unbelievable so far. The funds will be going to work for a special cause.
If you would like to follow my race (it starts at 7am Sydney time), there are a few options:
1. http://lavaredo.livetrail.run/ type in my surname or bib number (1947) and search.
2. Live Info app. Select the La Sportiva Lavaredo Ultra Trail then type in my surname or bib number (1947) and search. You have a few more options in the app that aren't available on the website.
3. The race organisers advised that there would be live streams available. The details aren't clear but it could be via their website https://ultratrail.it/en/
The weather is extremely hot, so I'll be going slower than originally anticipated. I will still be aiming to finish before sunset on Saturday ~22 hours.
Your support is providing a great source of motivation.
Thank you to my Sponsors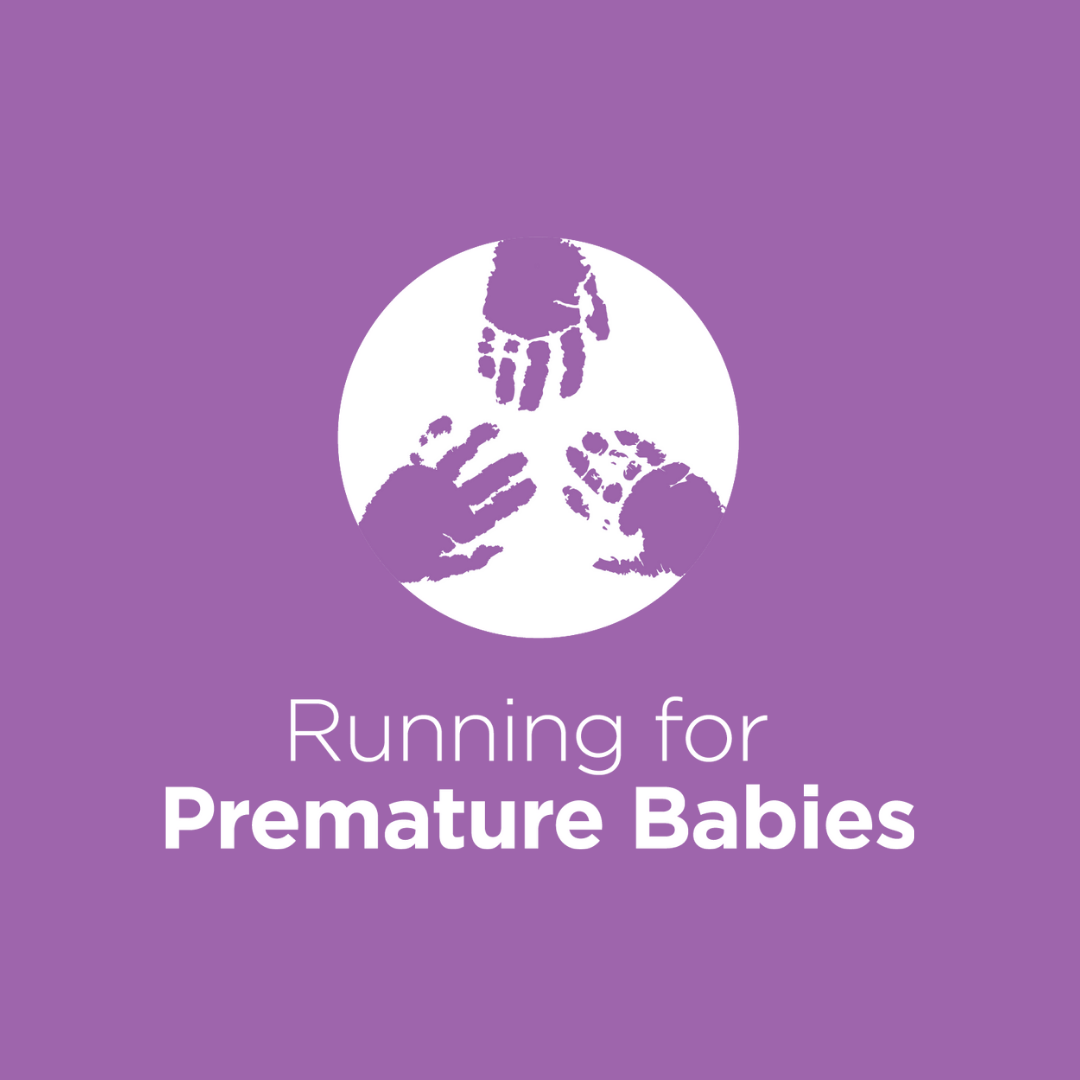 Tim Whalan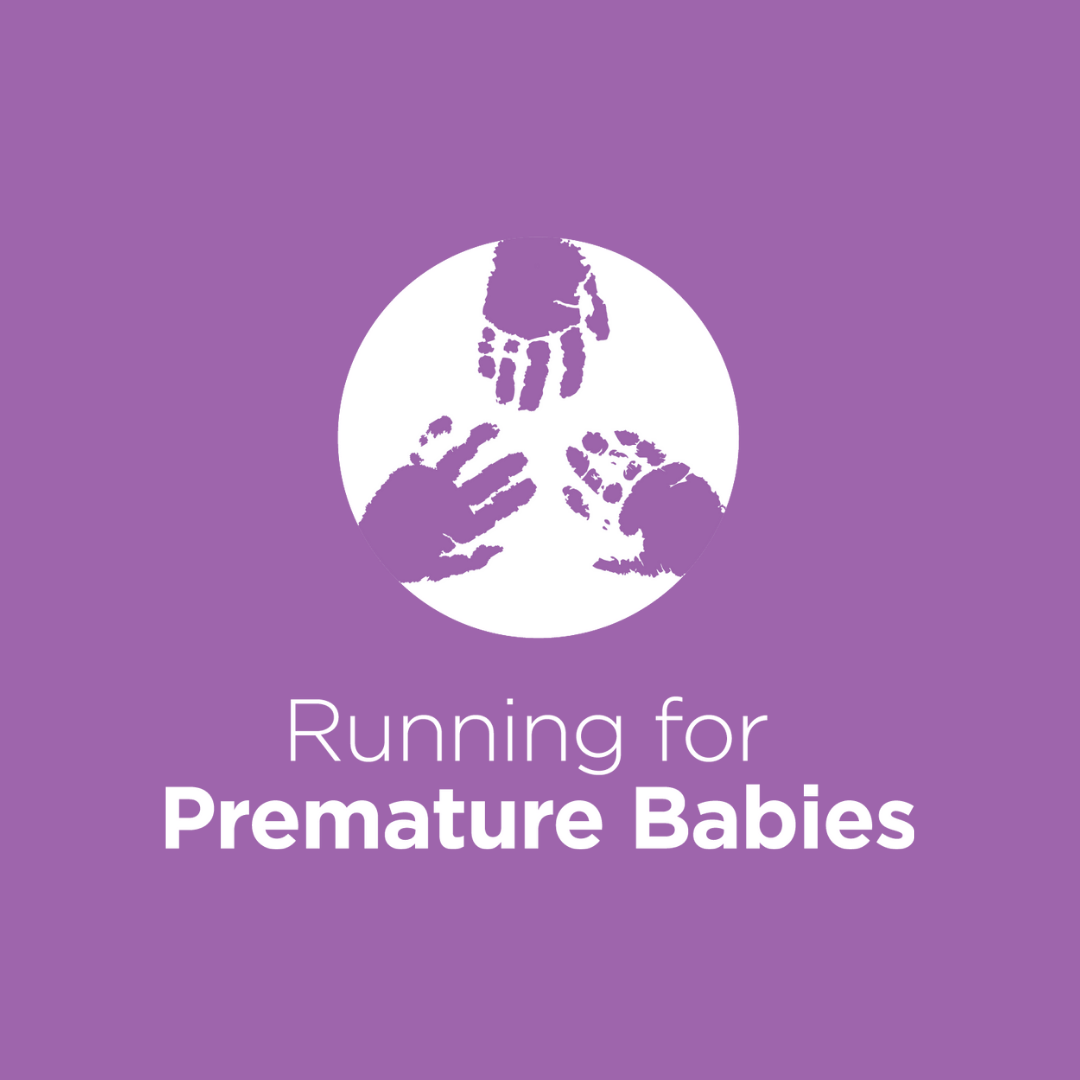 Melanie Debenham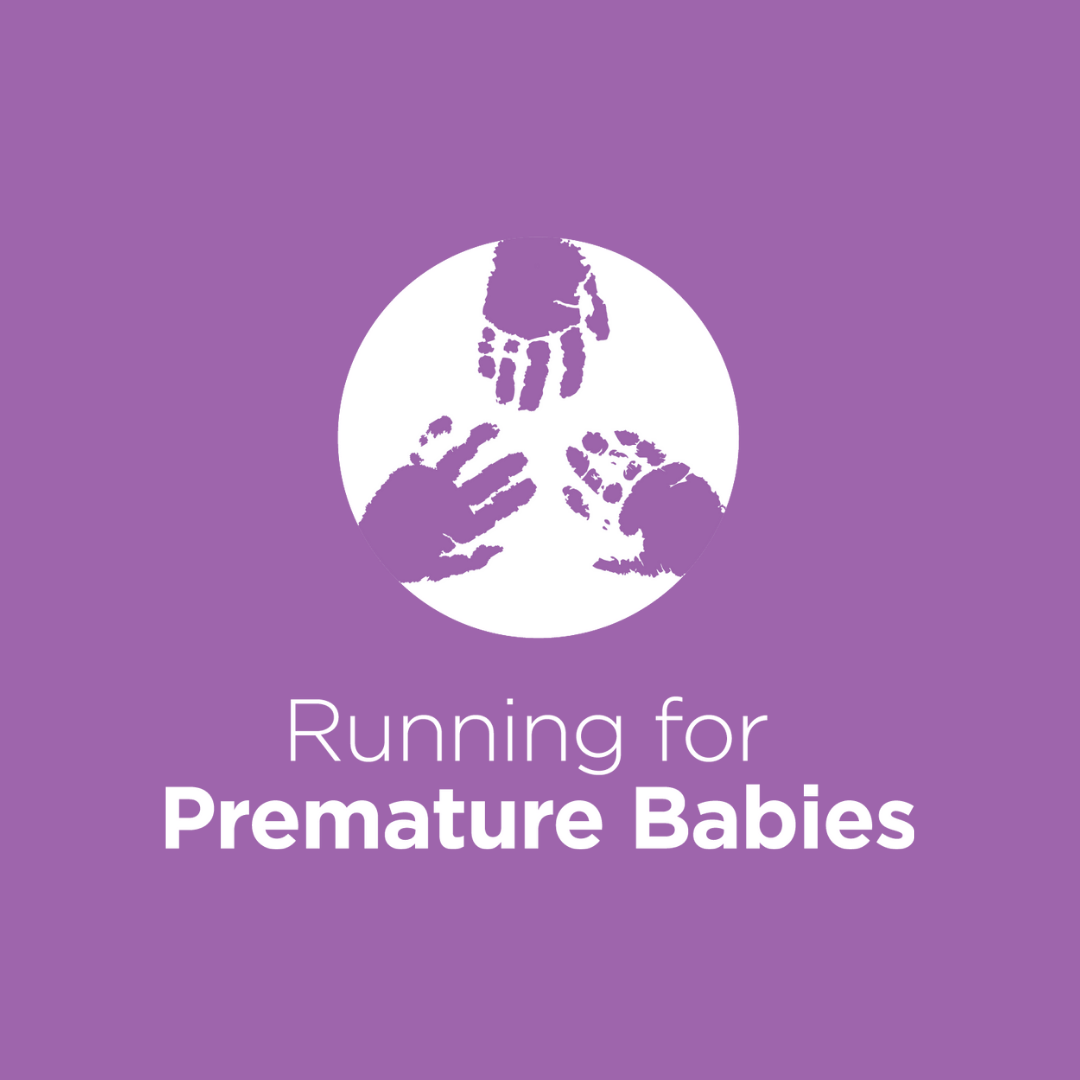 Belinda Lehn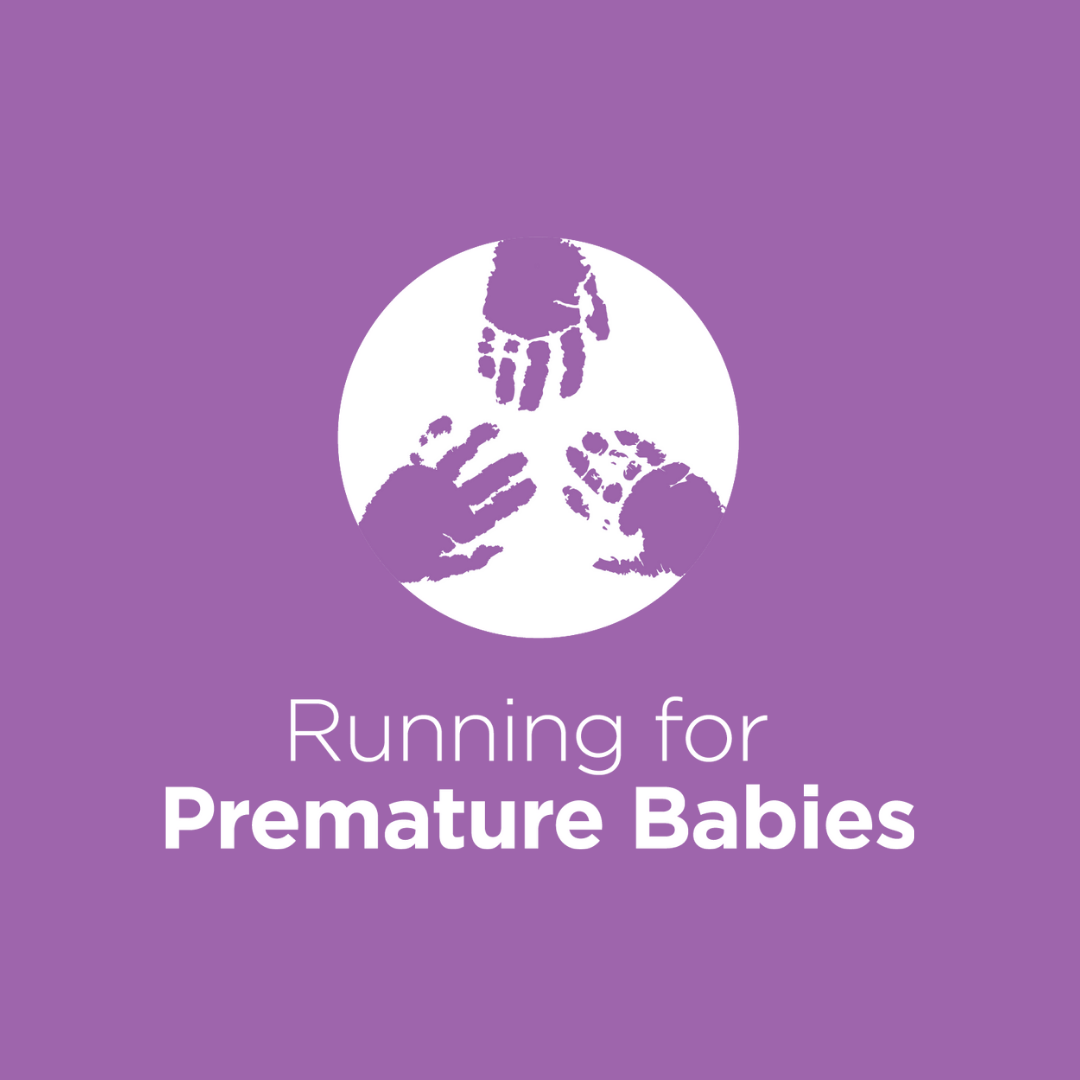 Irene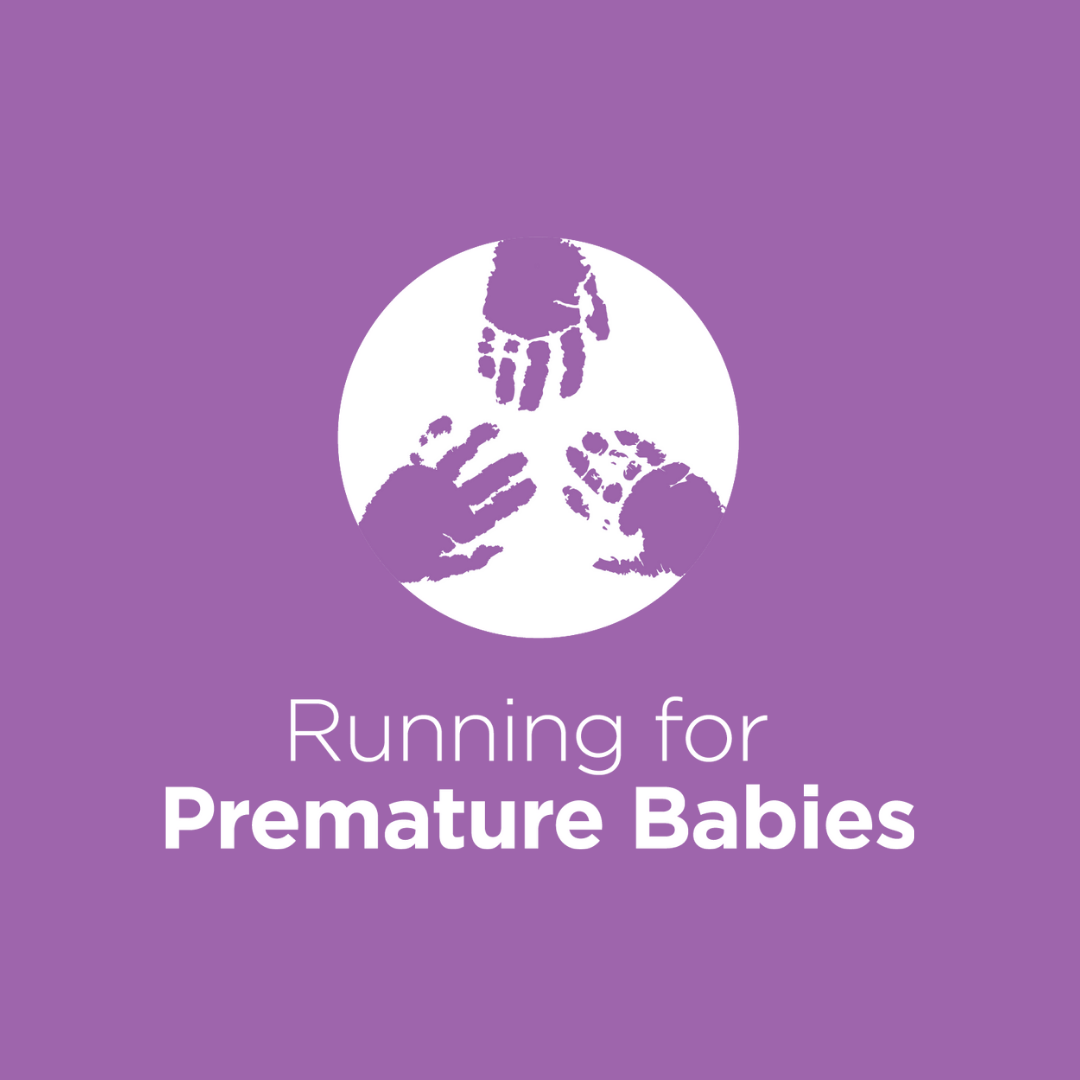 Linda Nicolson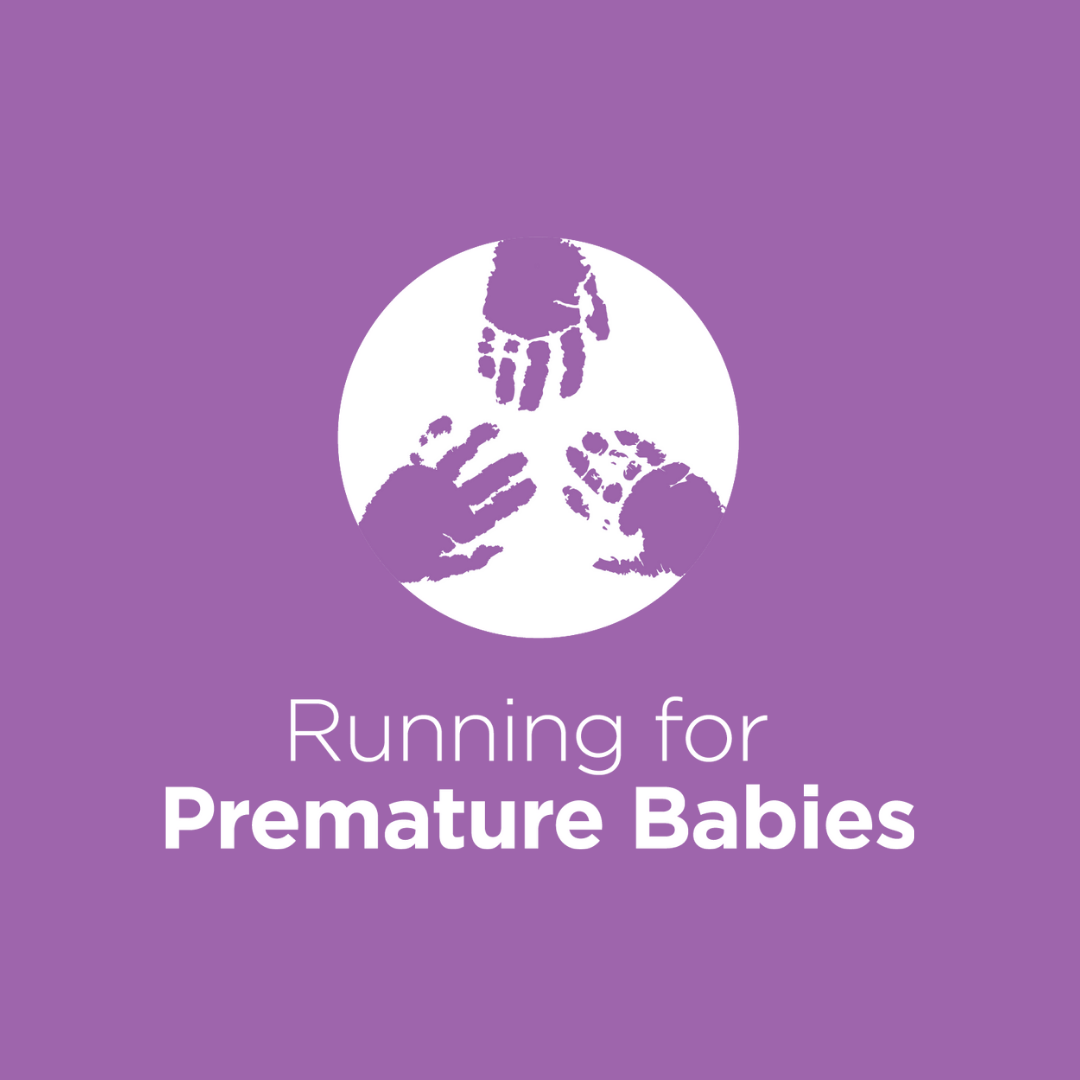 Nicholas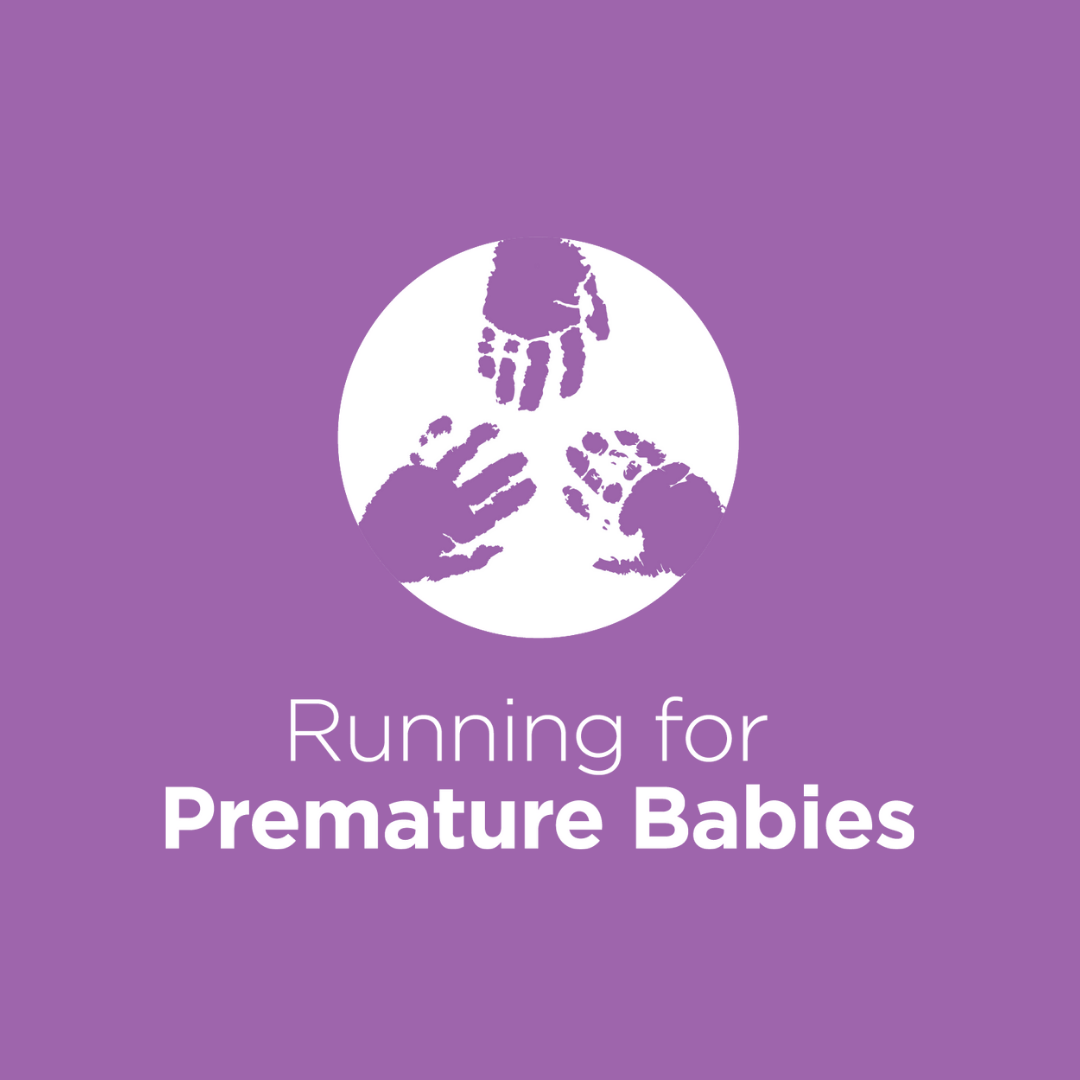 Janece Whalan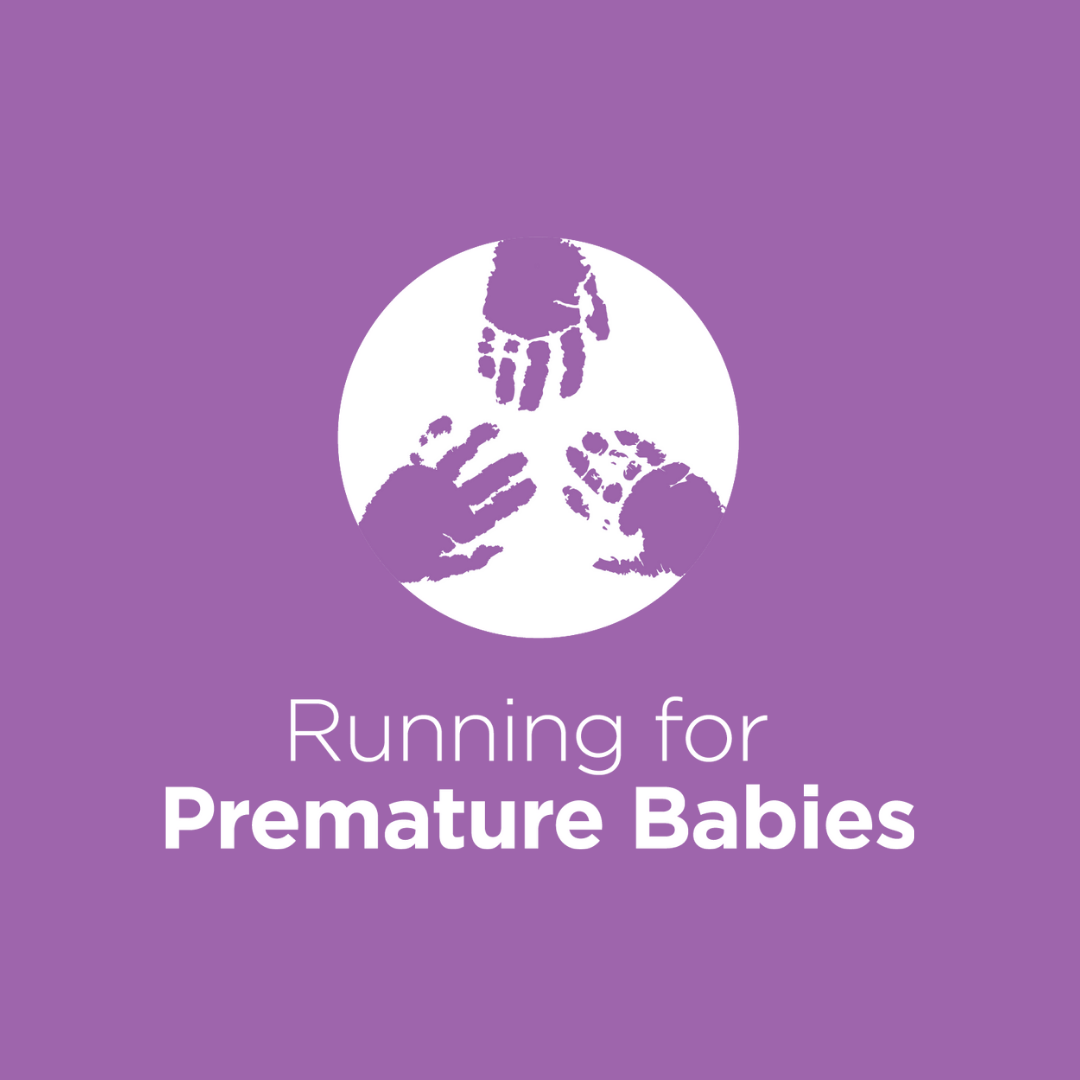 Jeff Whalan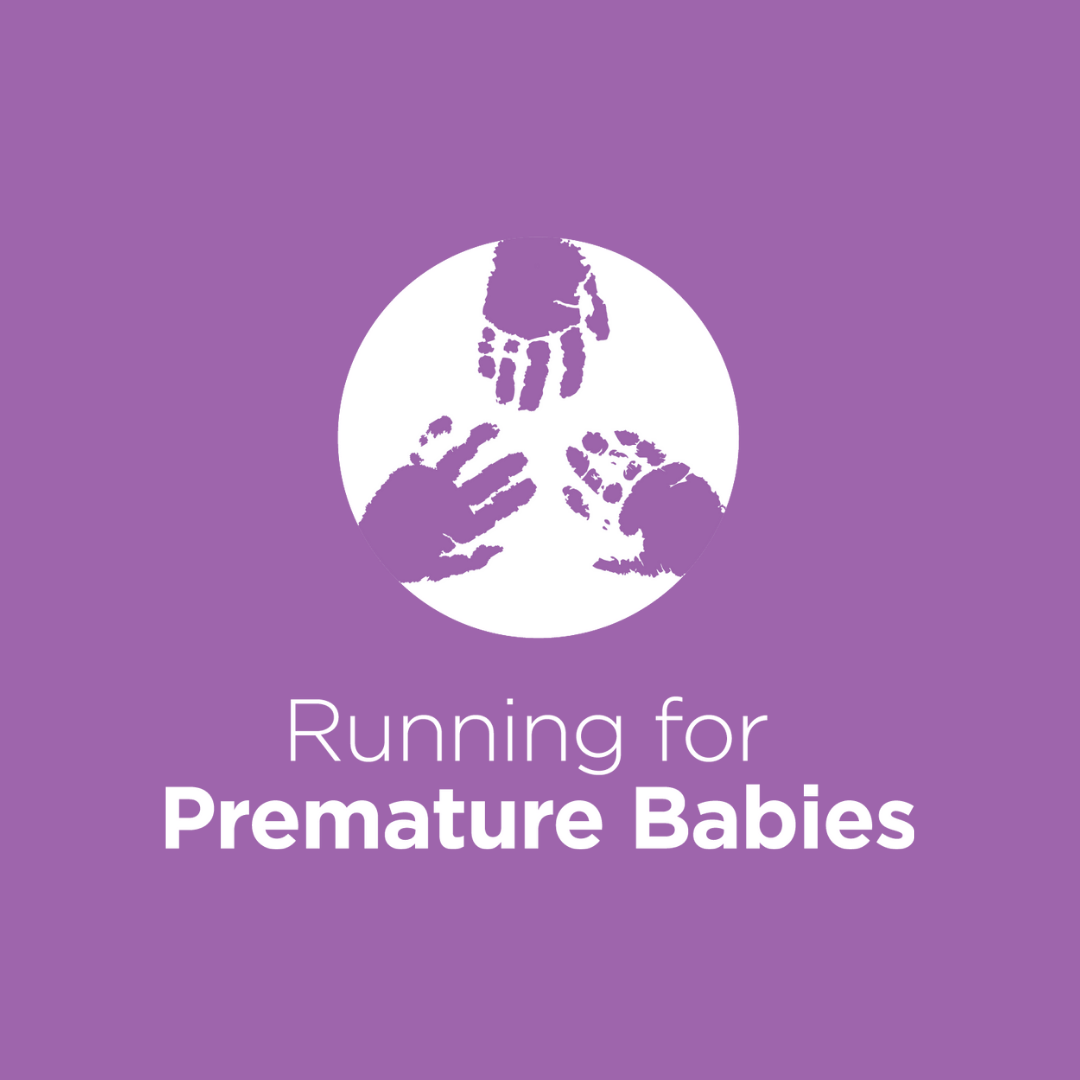 Carleen Ellis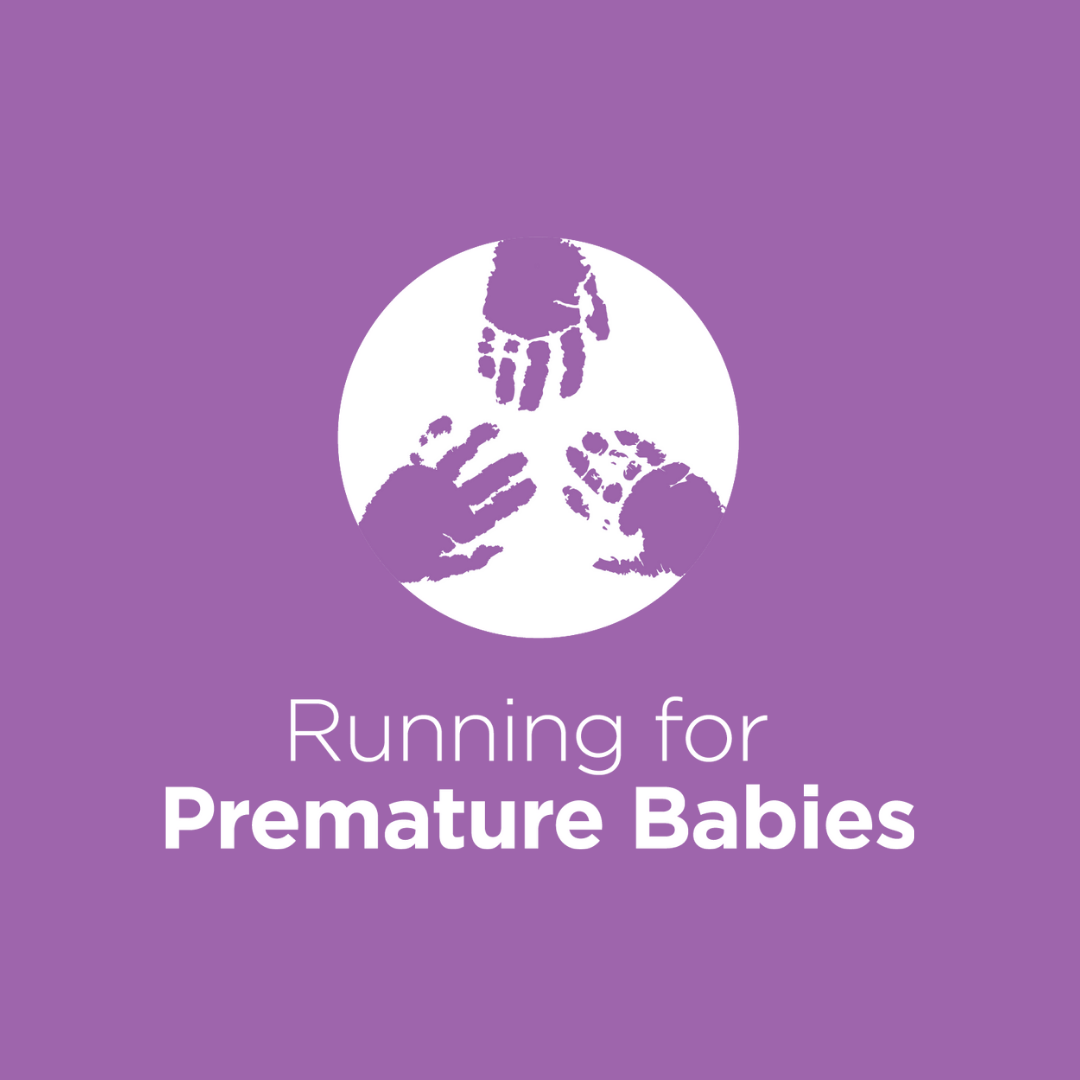 Anonymous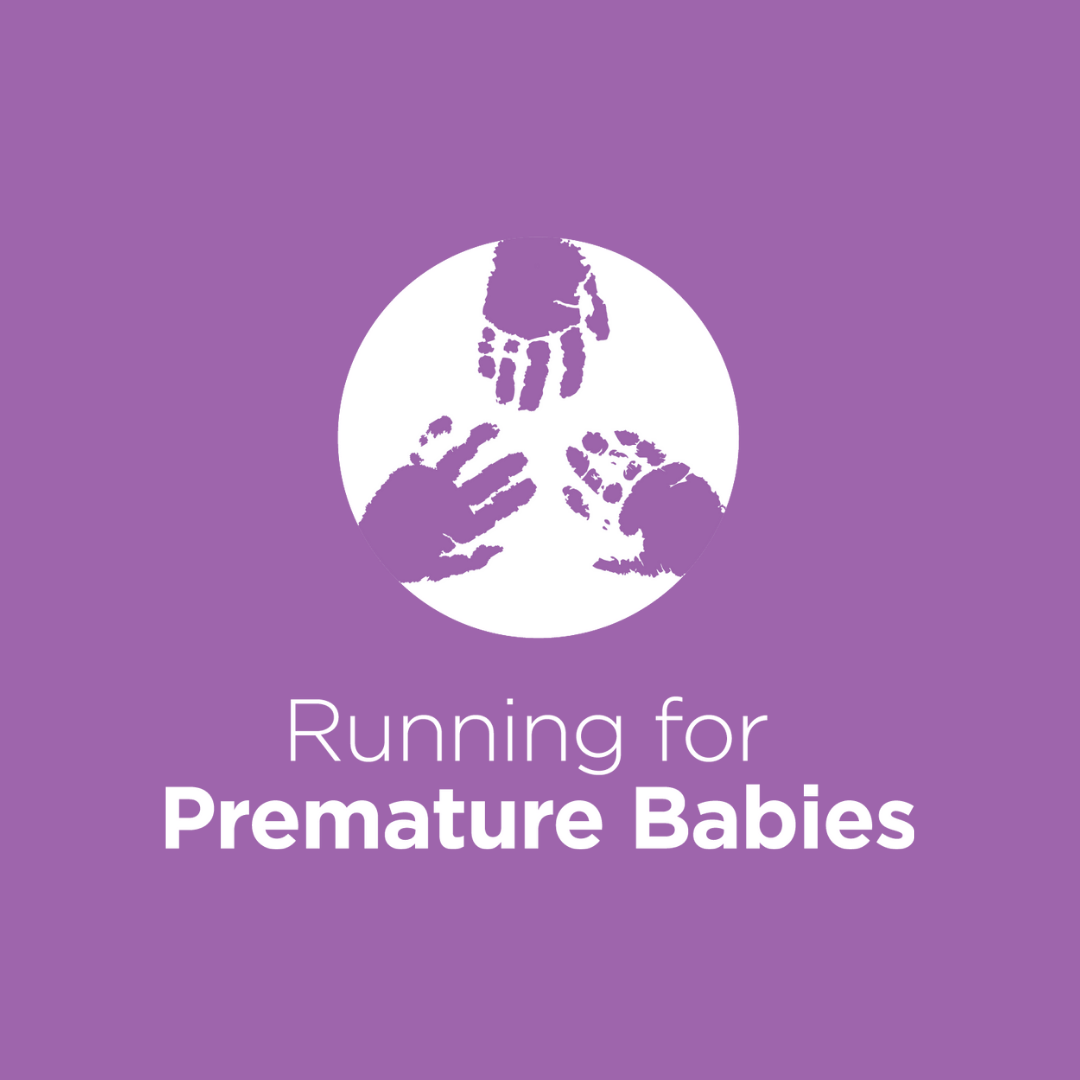 Robert Whalan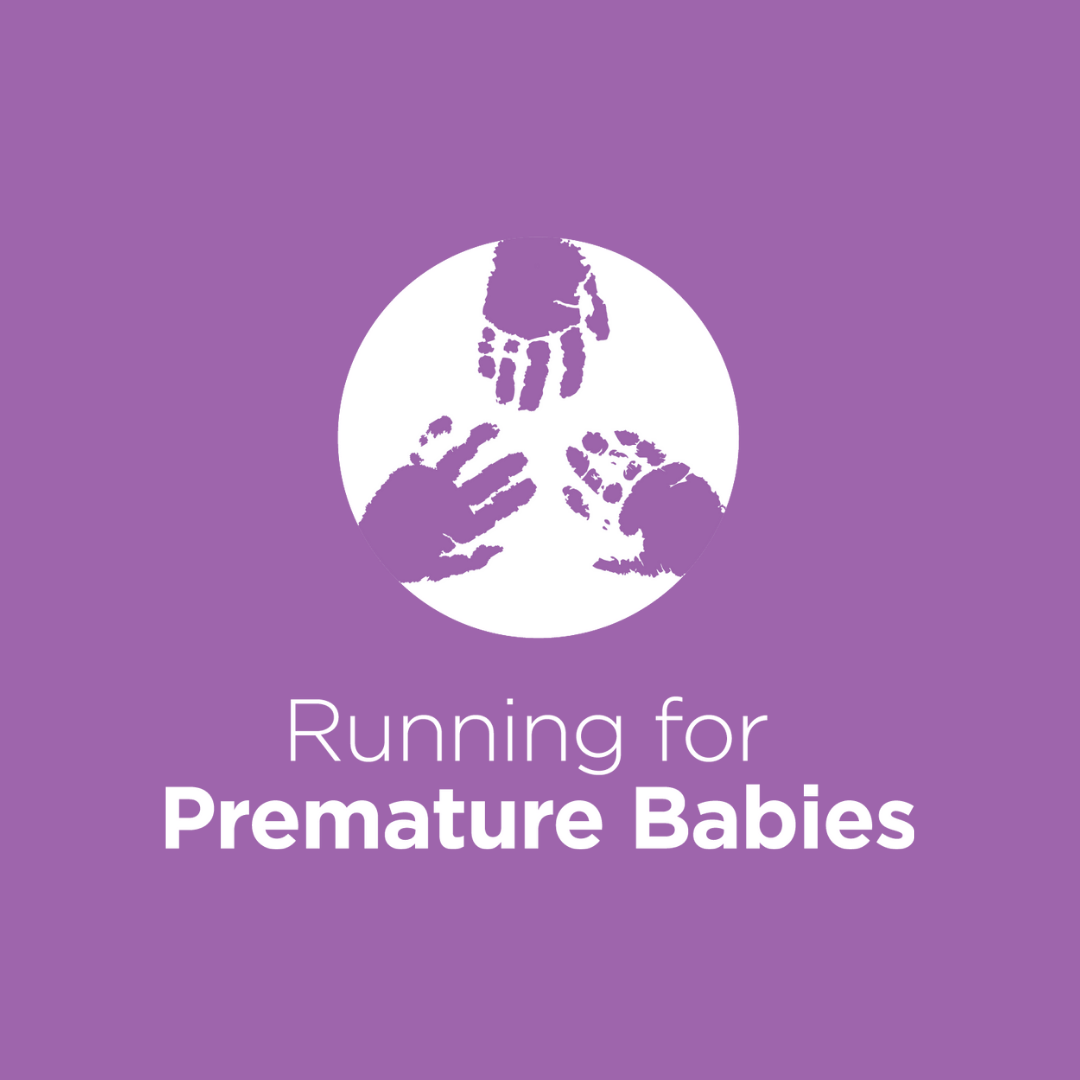 Anonymous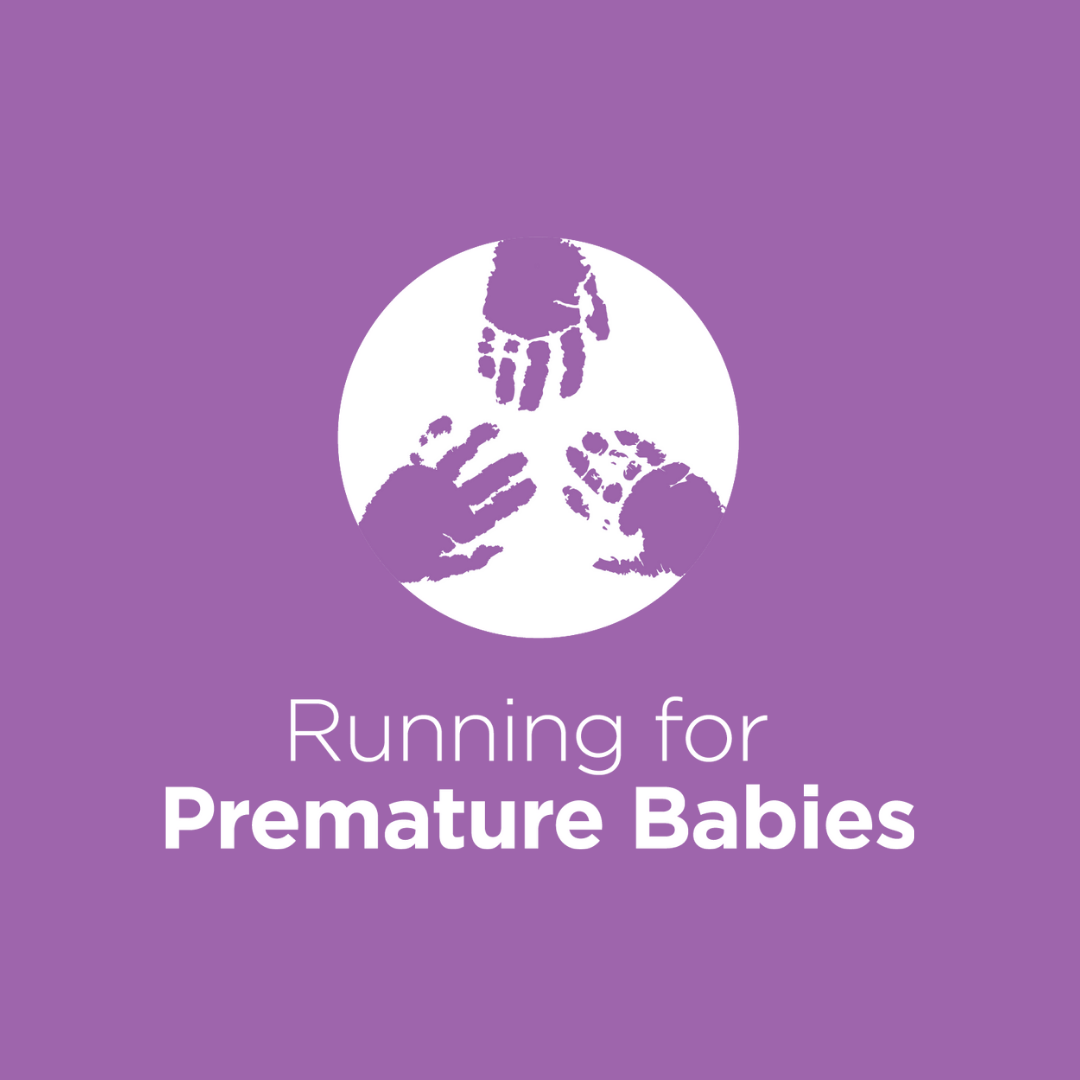 Anonymous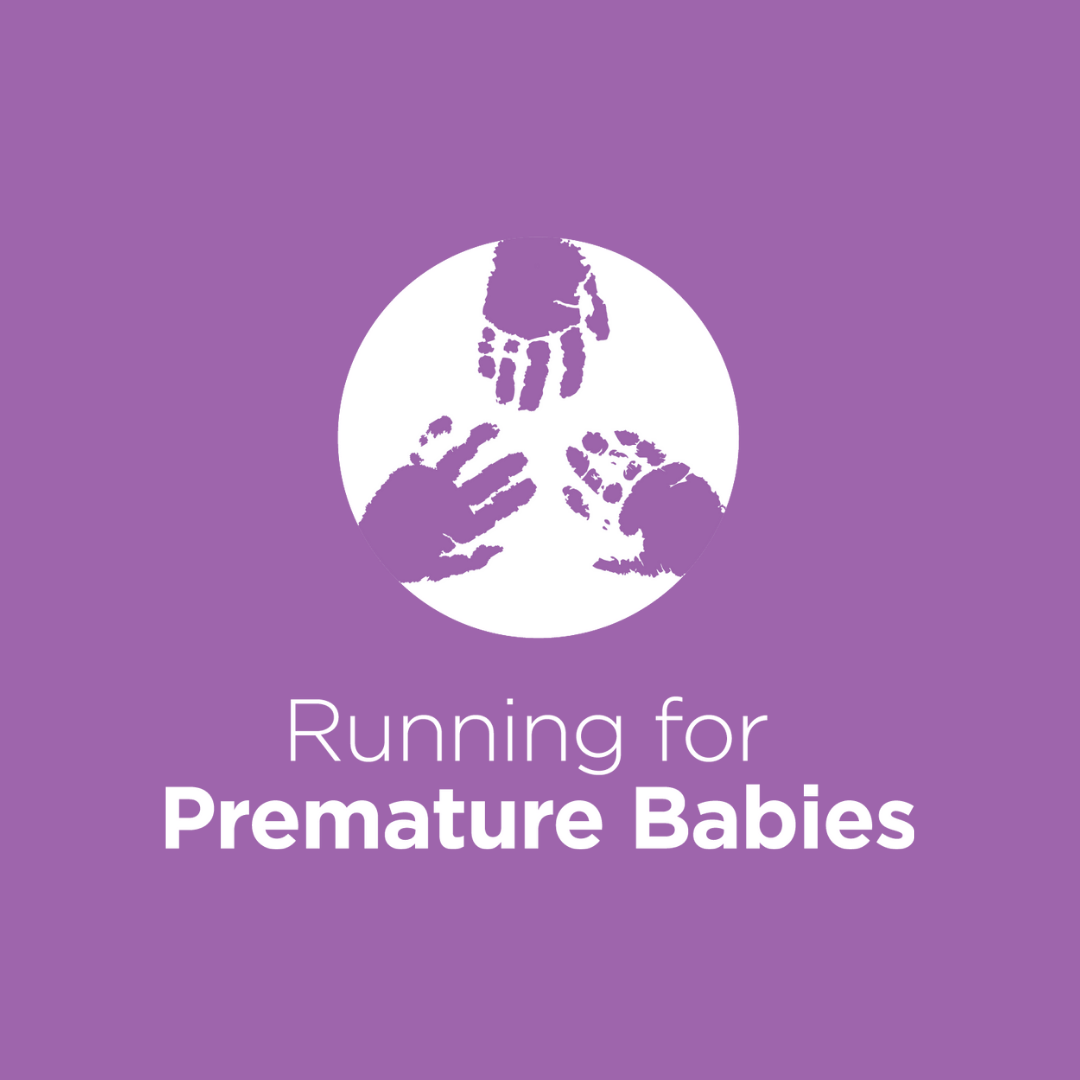 Amanda Ellis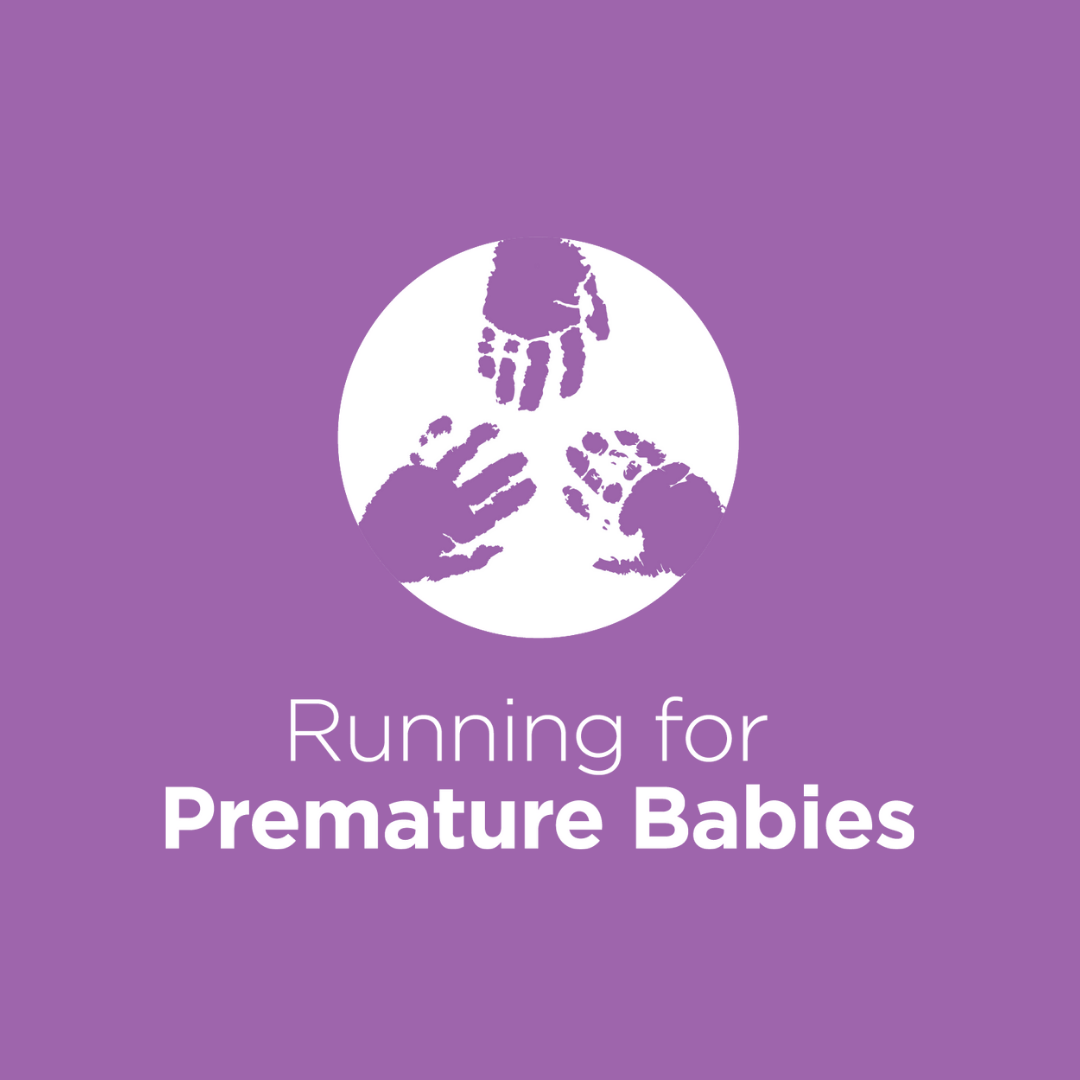 Brad C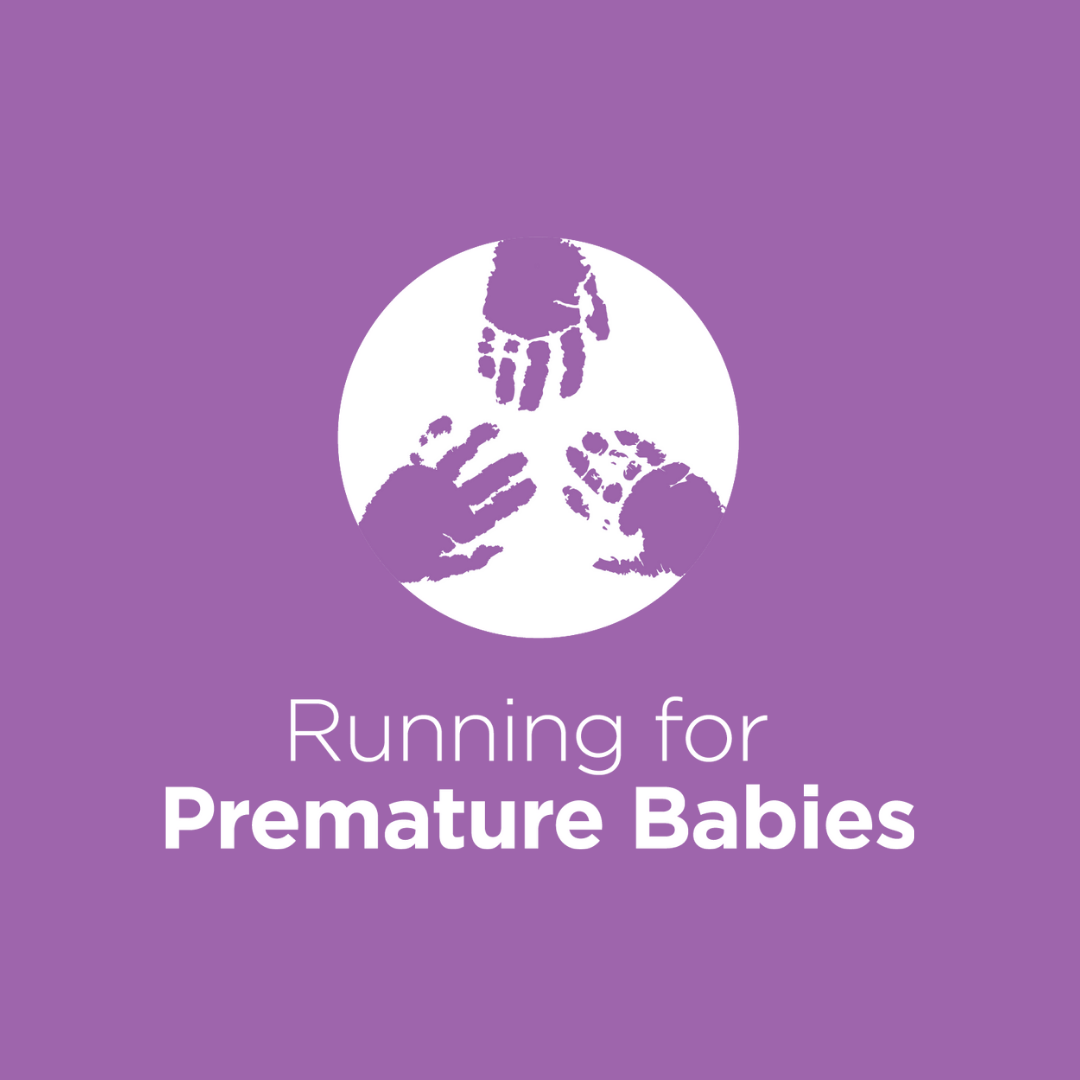 Sacha Keady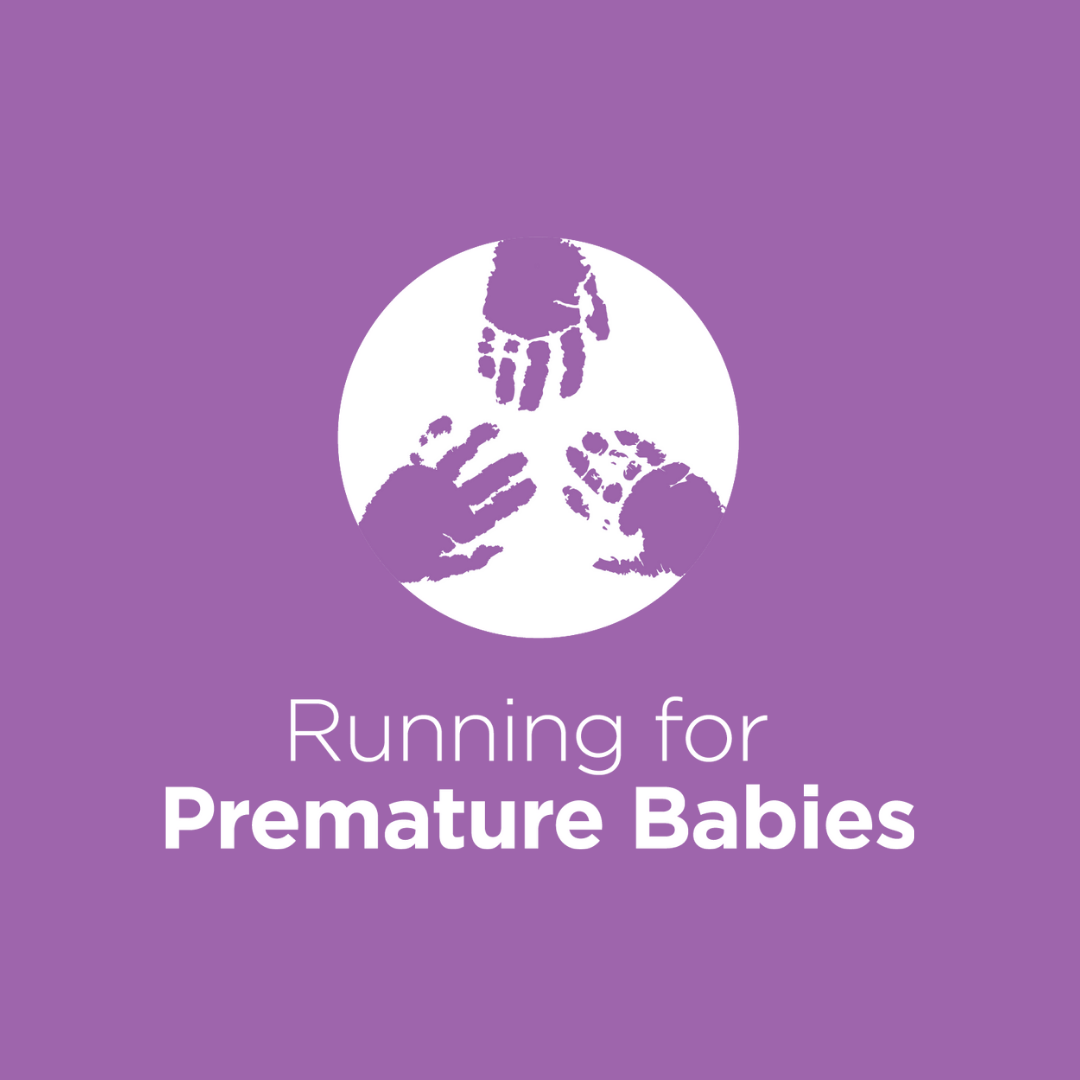 Andy Corbett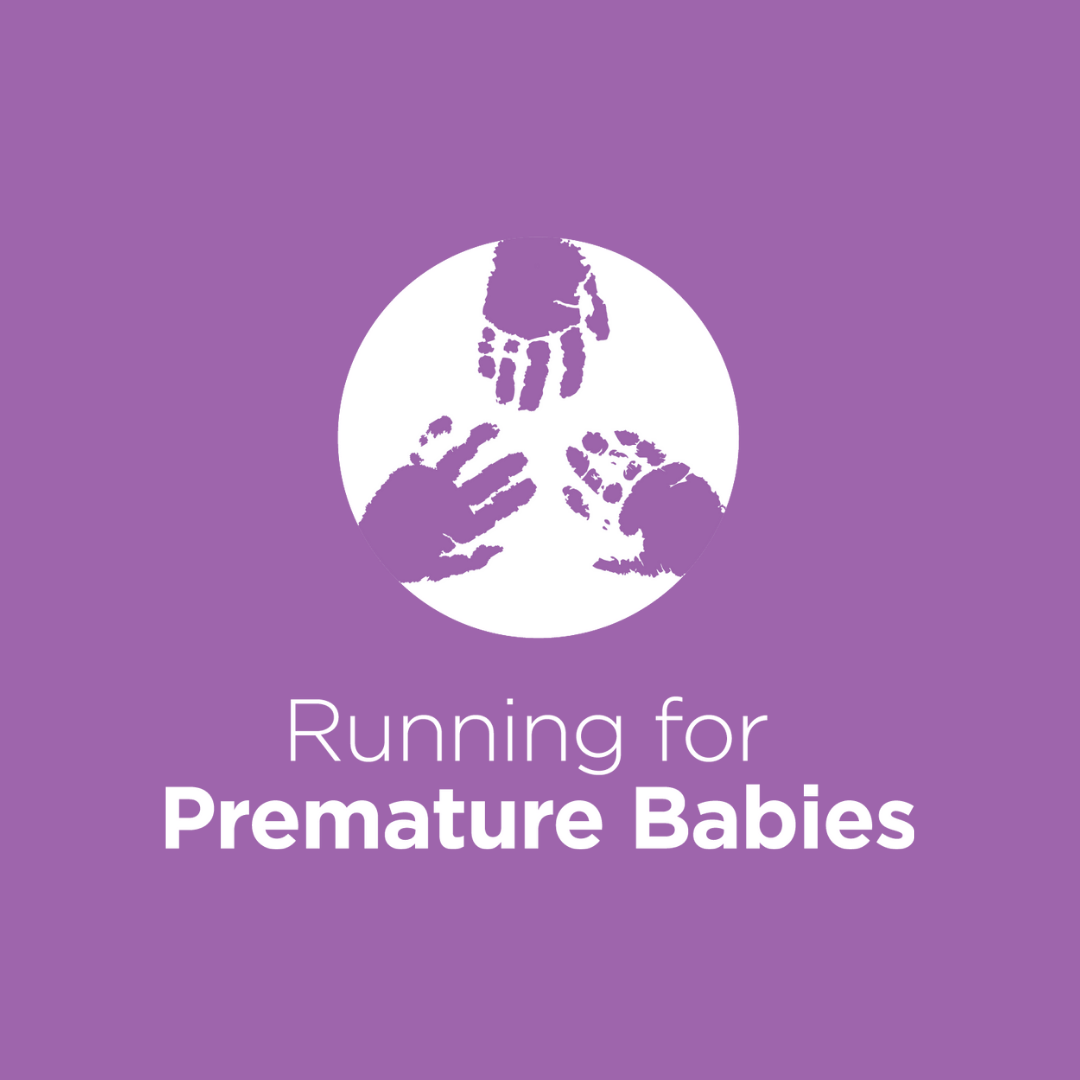 Hyacinth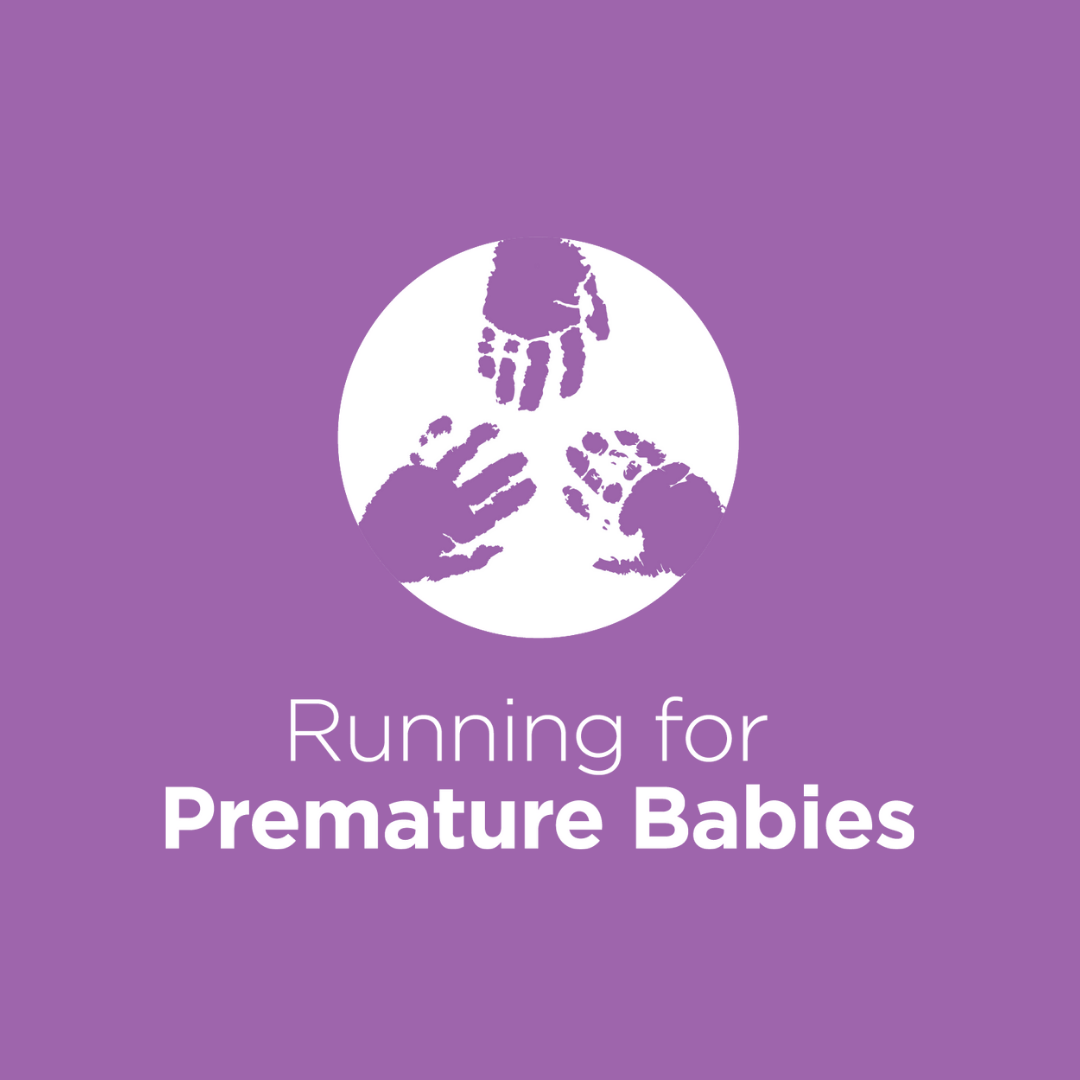 James Haddon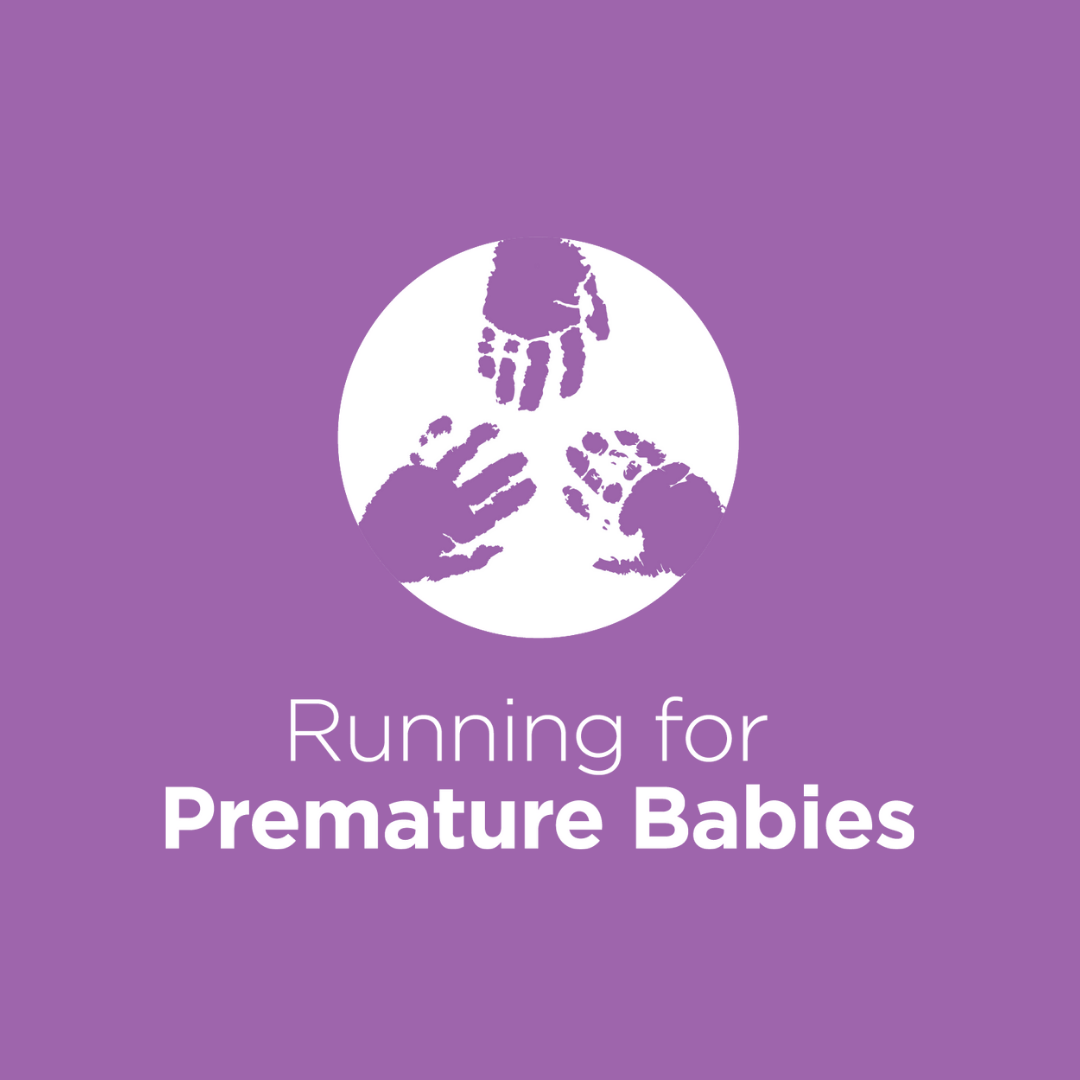 Sonya Errington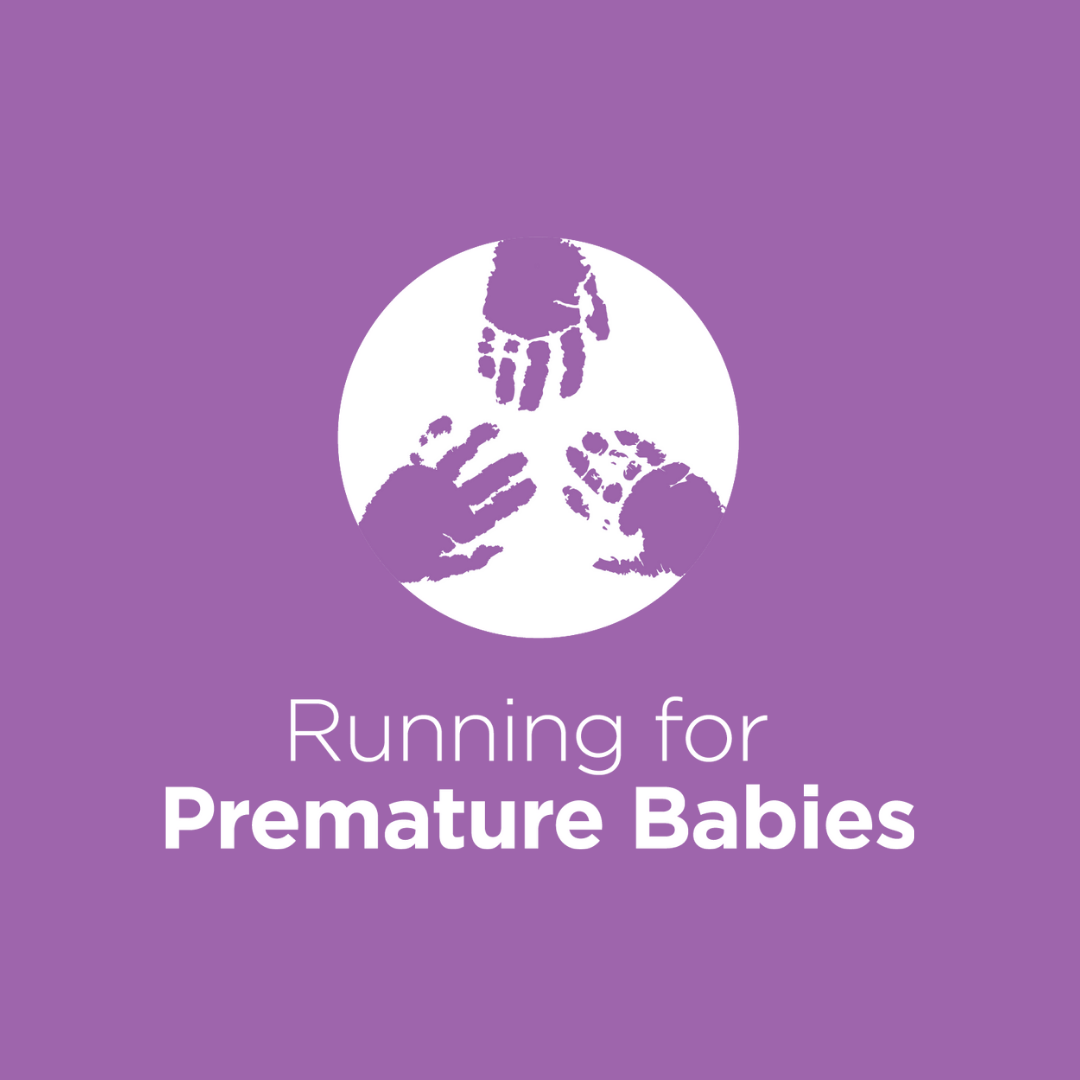 Anthony Dann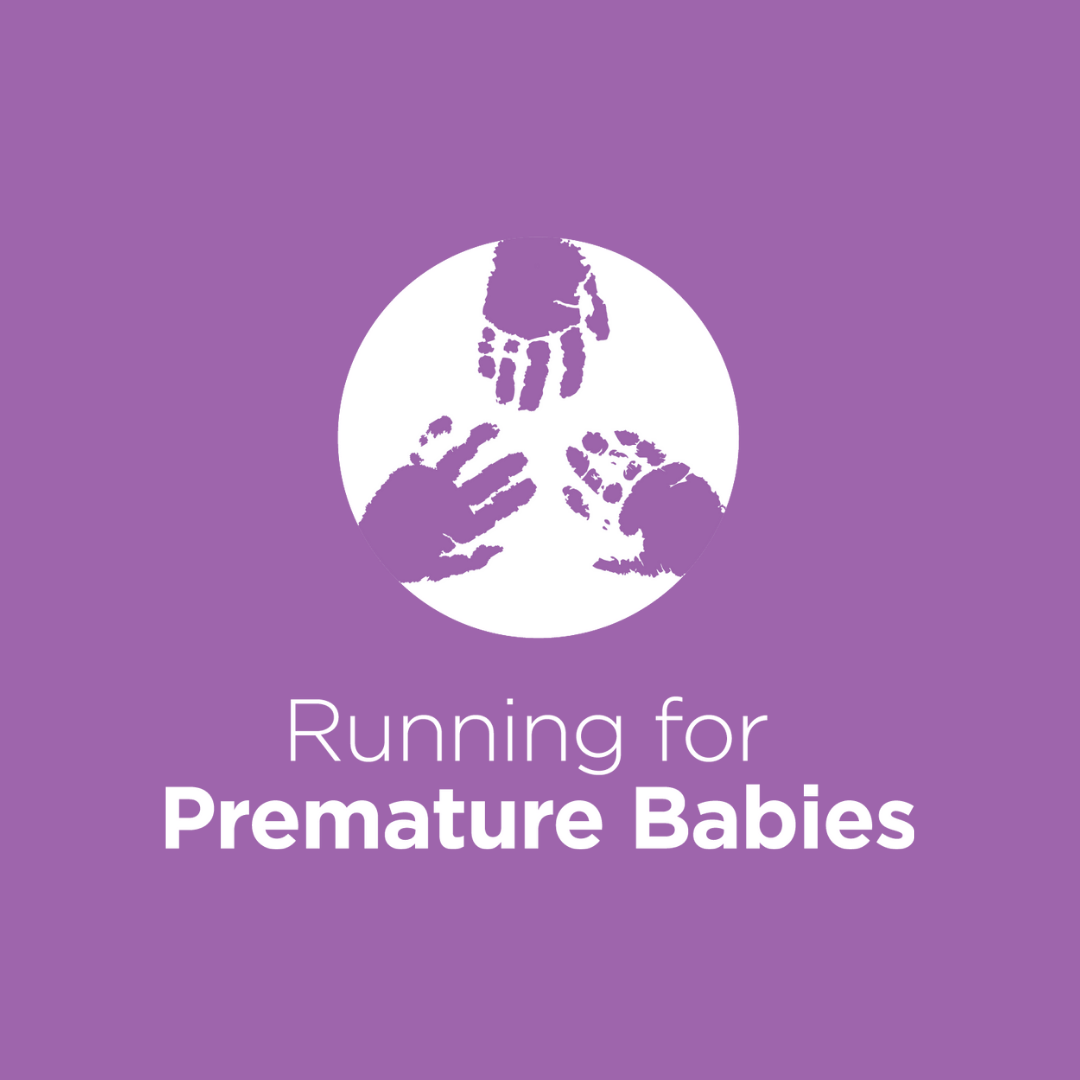 Kate Wilson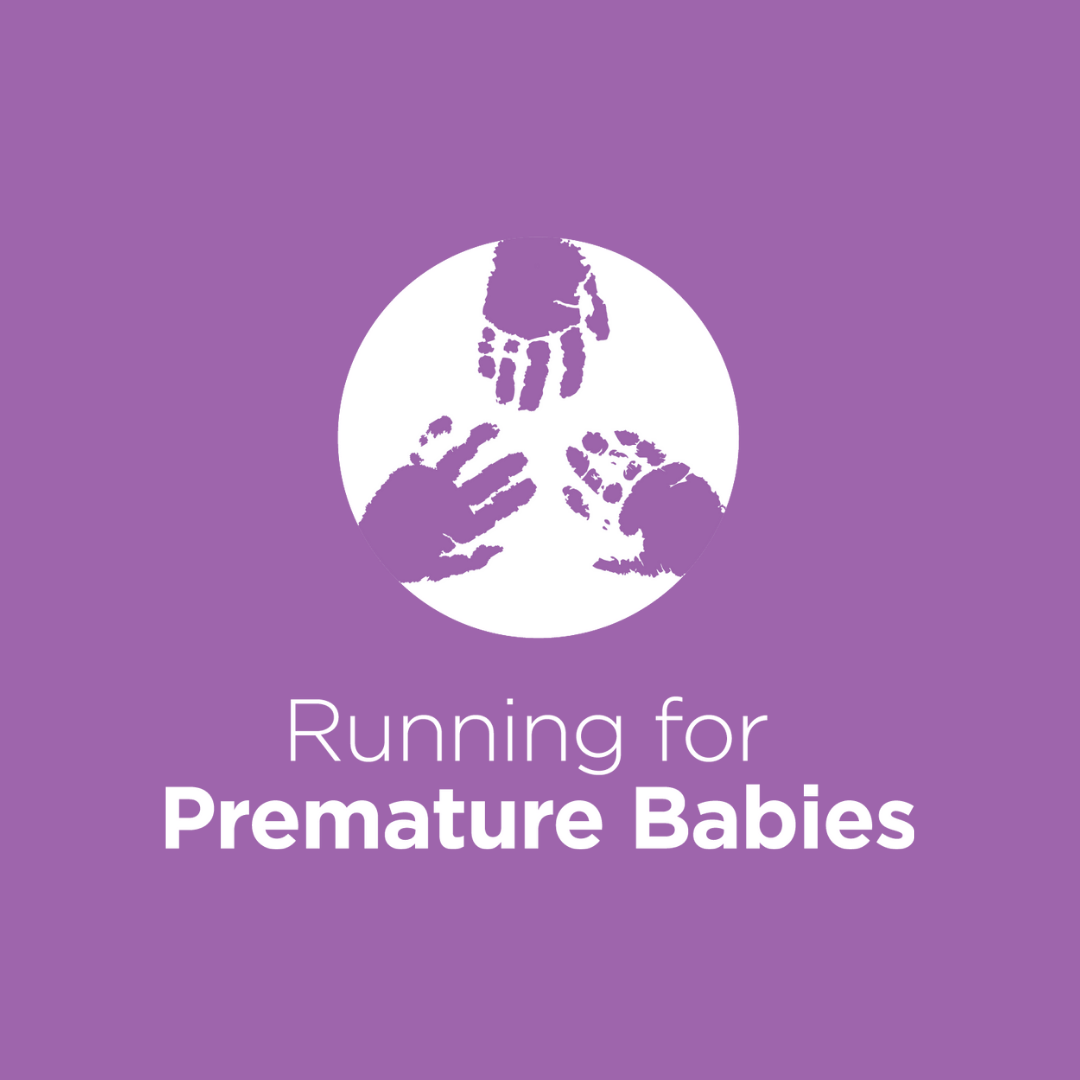 Sandra Harris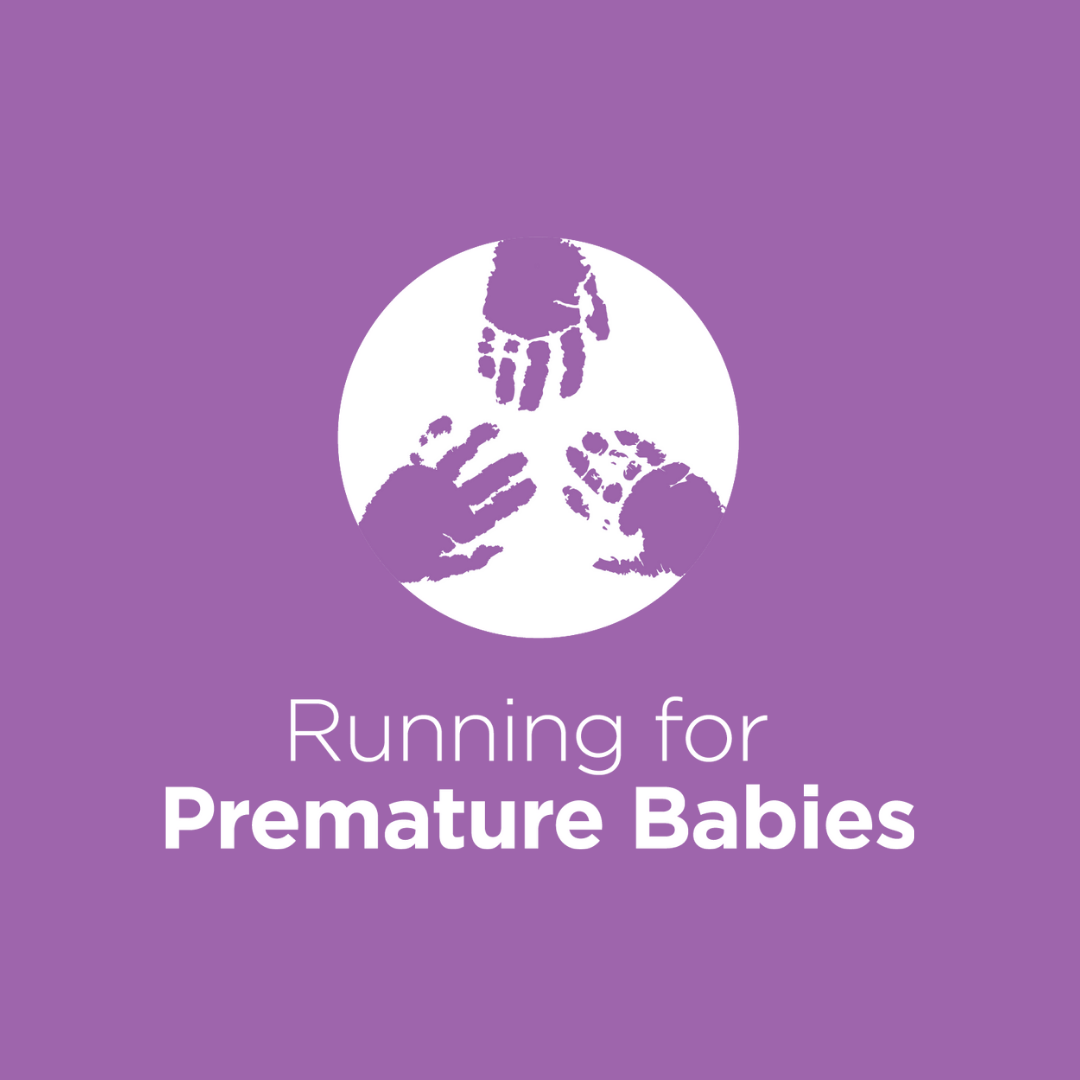 Katie Ellis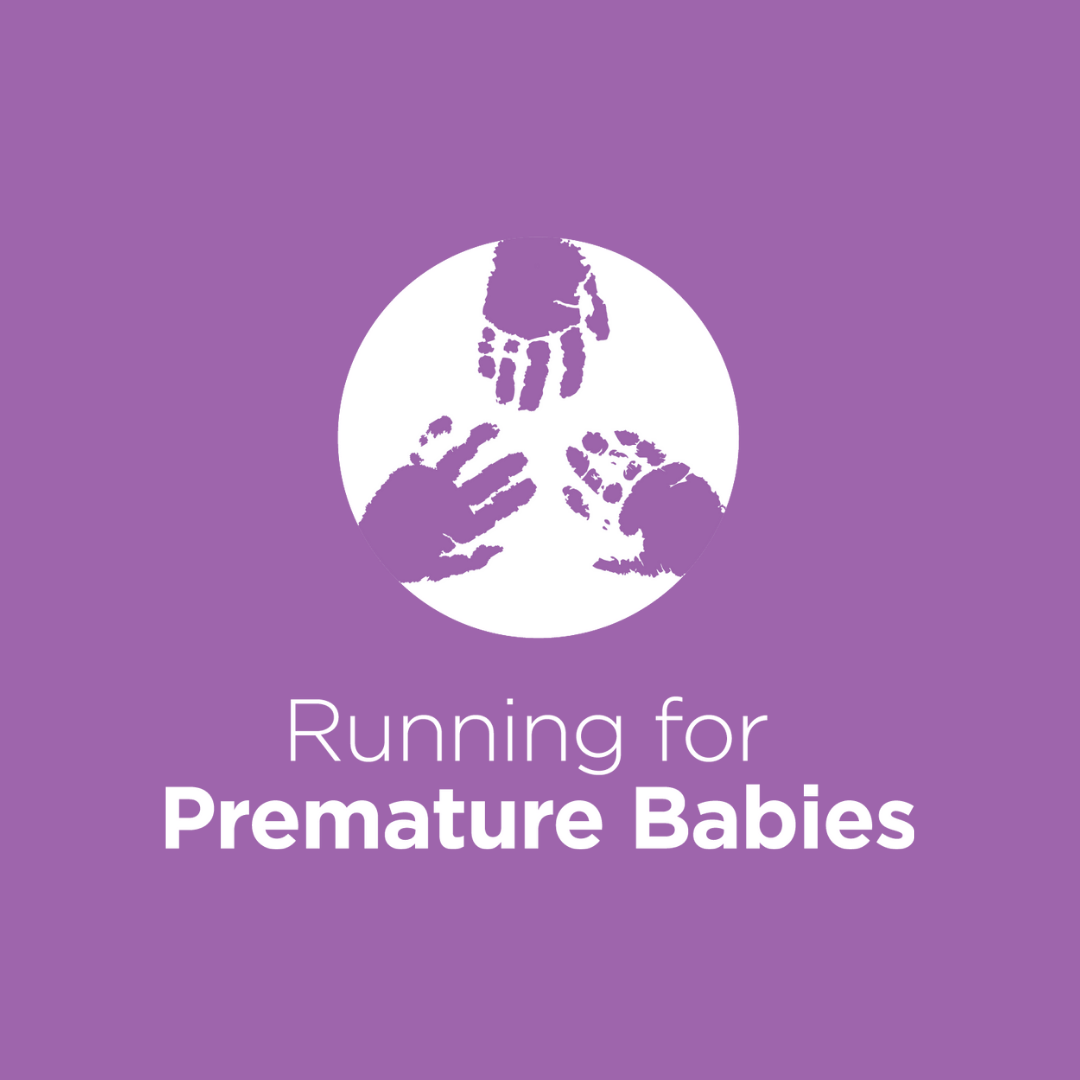 Yan Dan Goh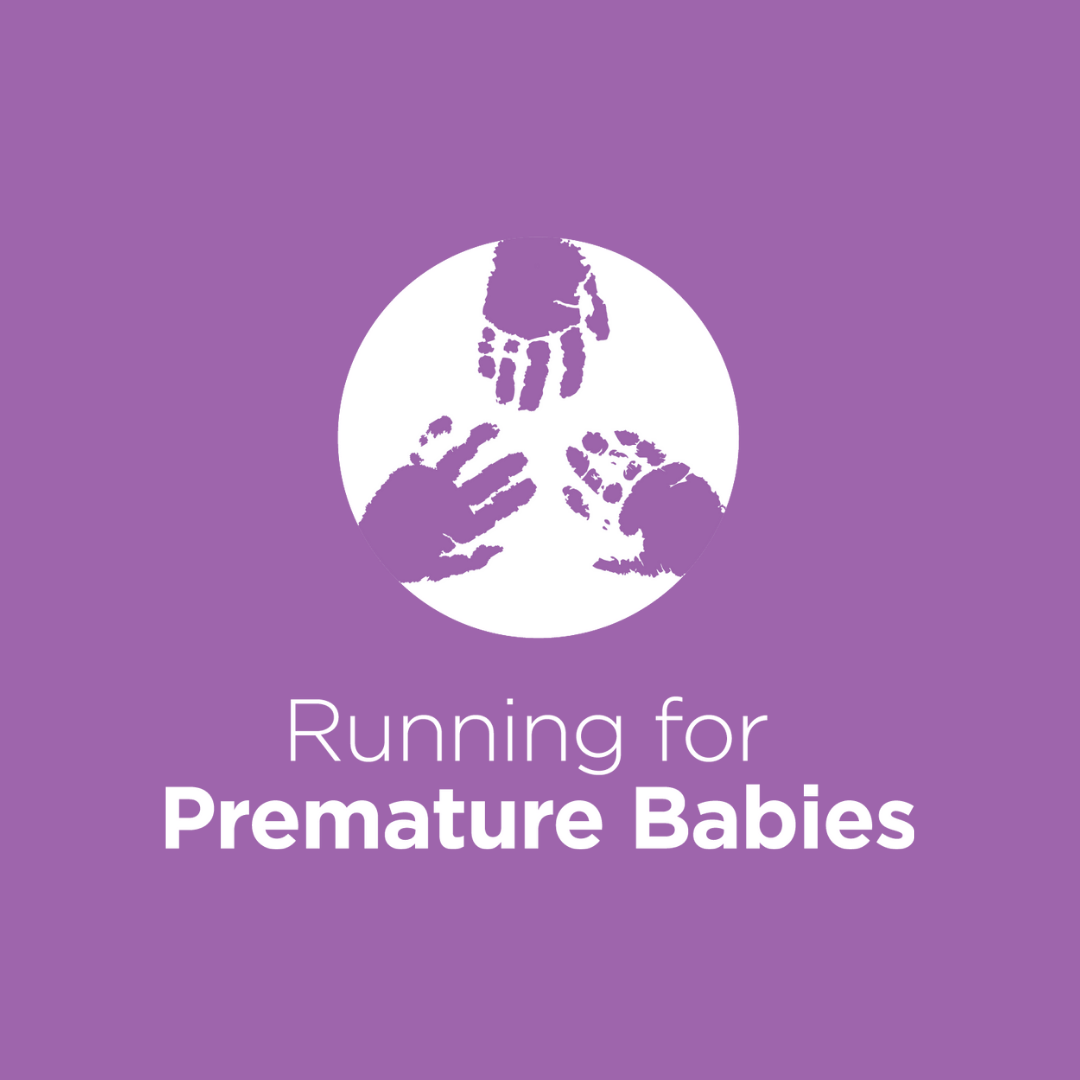 Centine Wilbello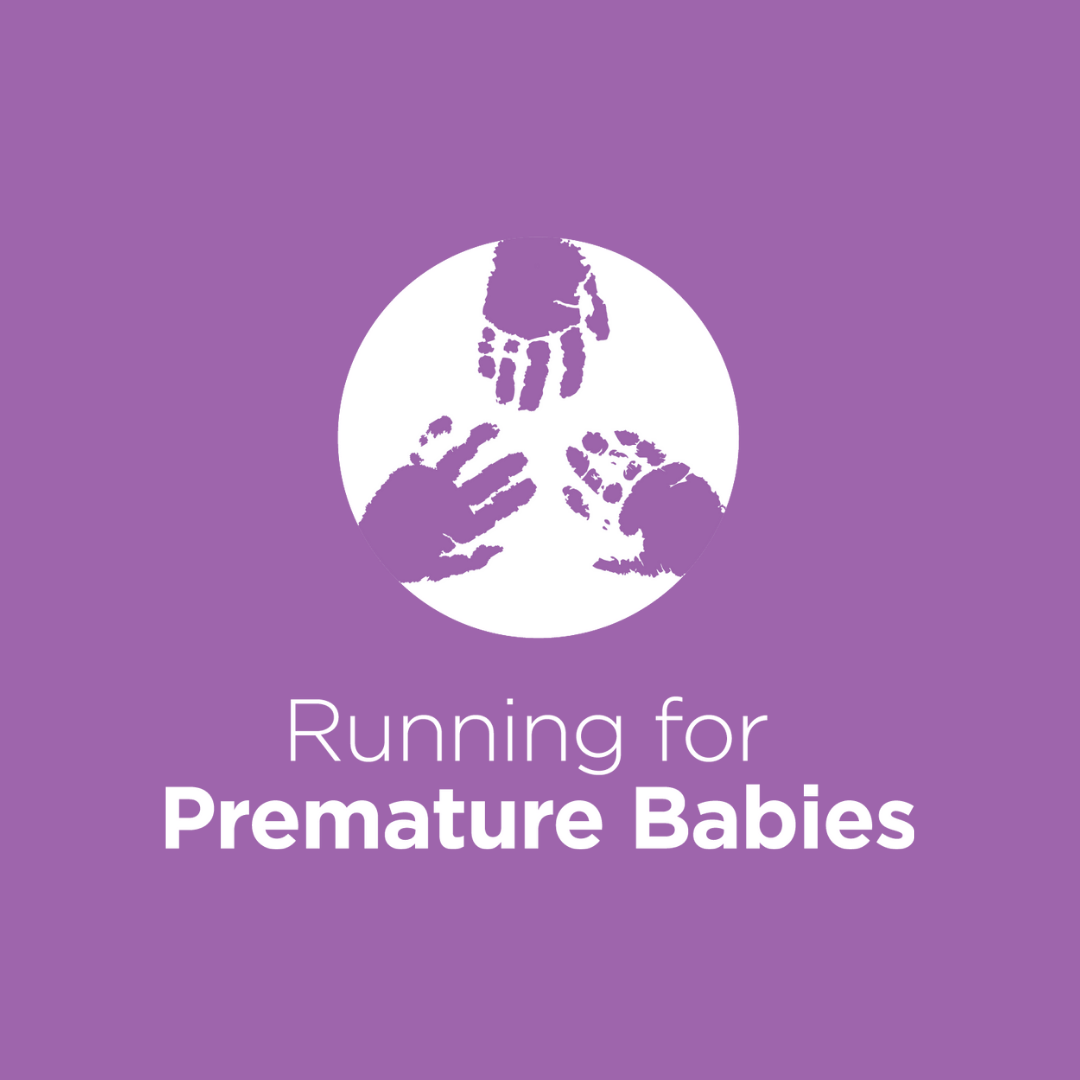 Michelle Chung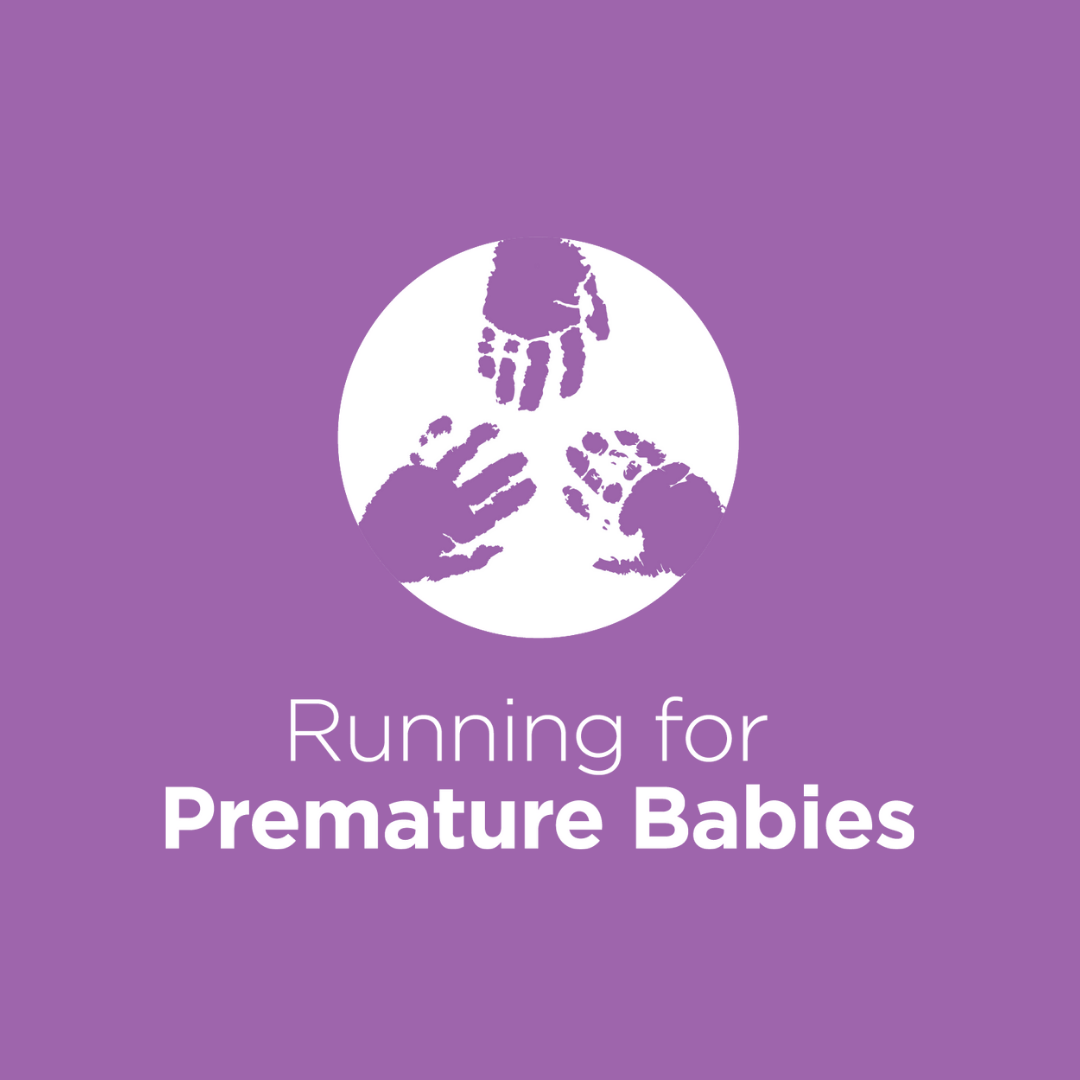 Bec Watson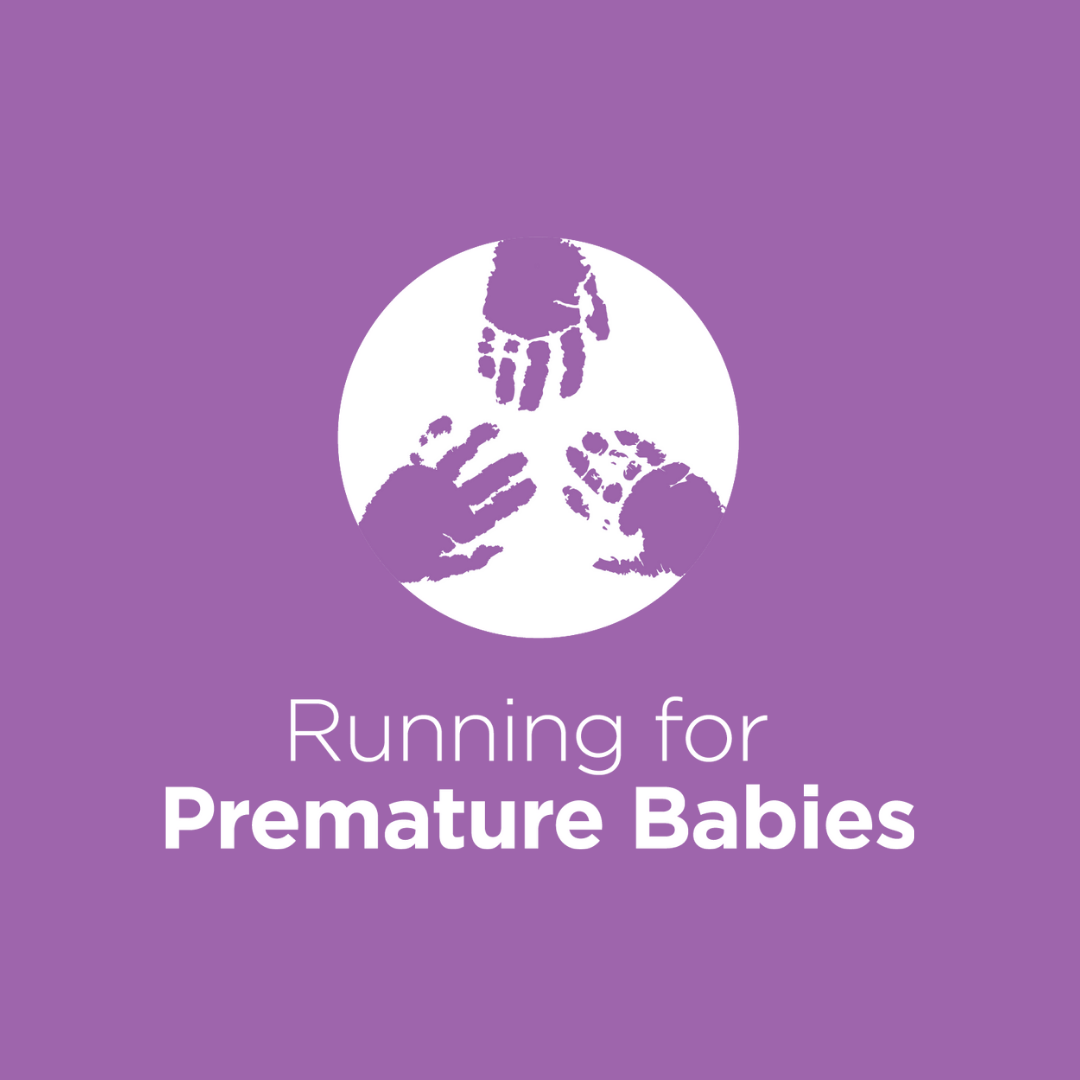 Sharlyn Ho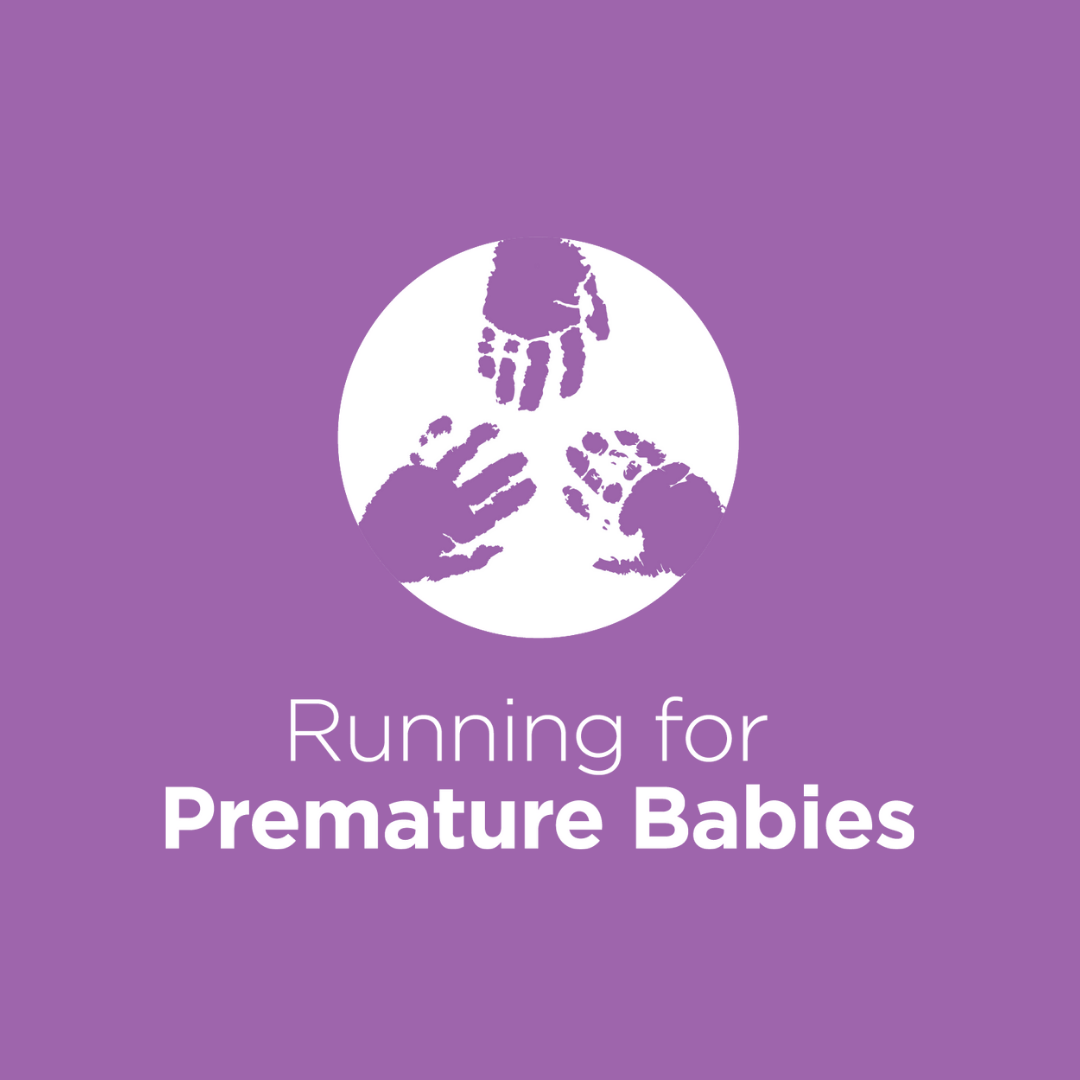 Gavin Seymour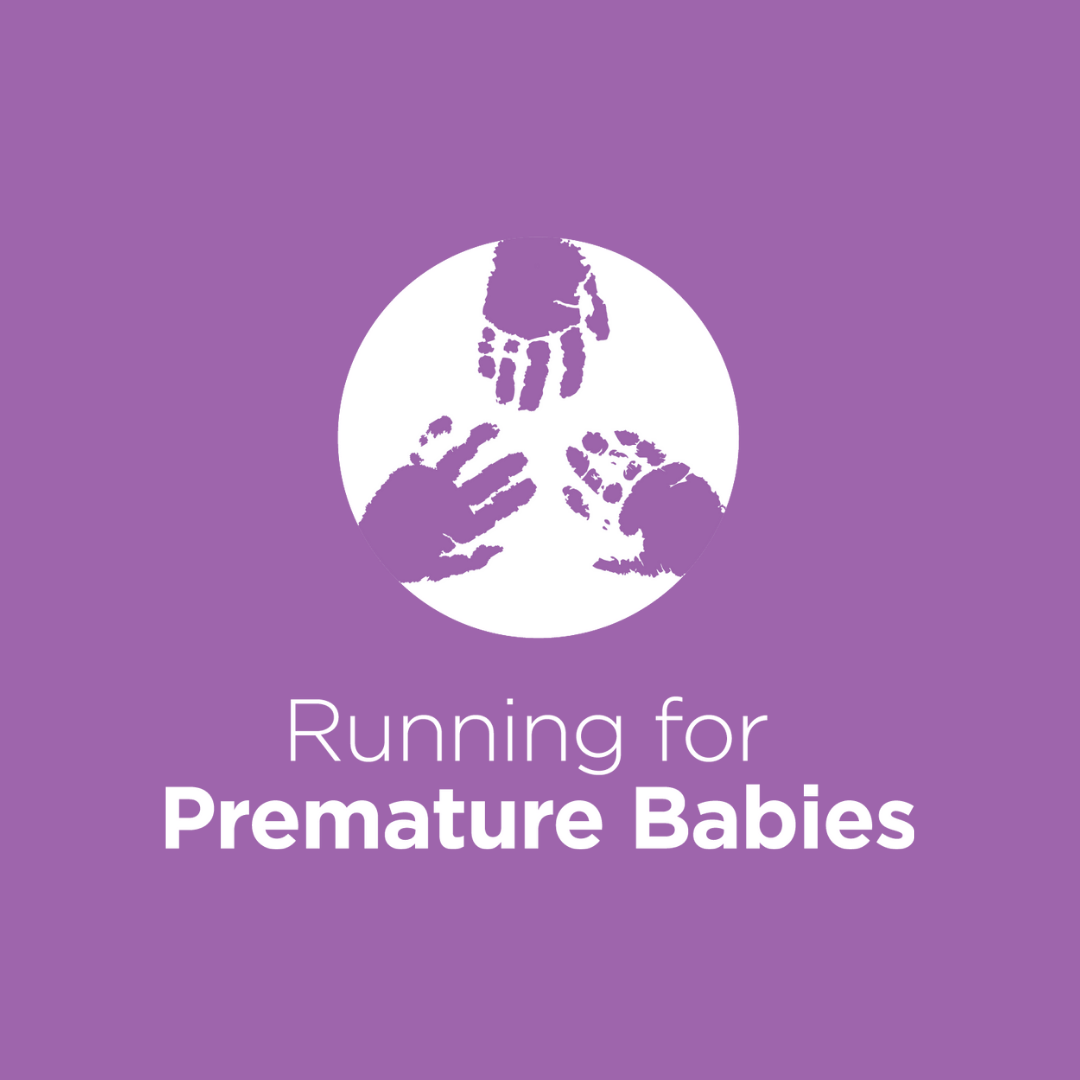 Tracy Marsh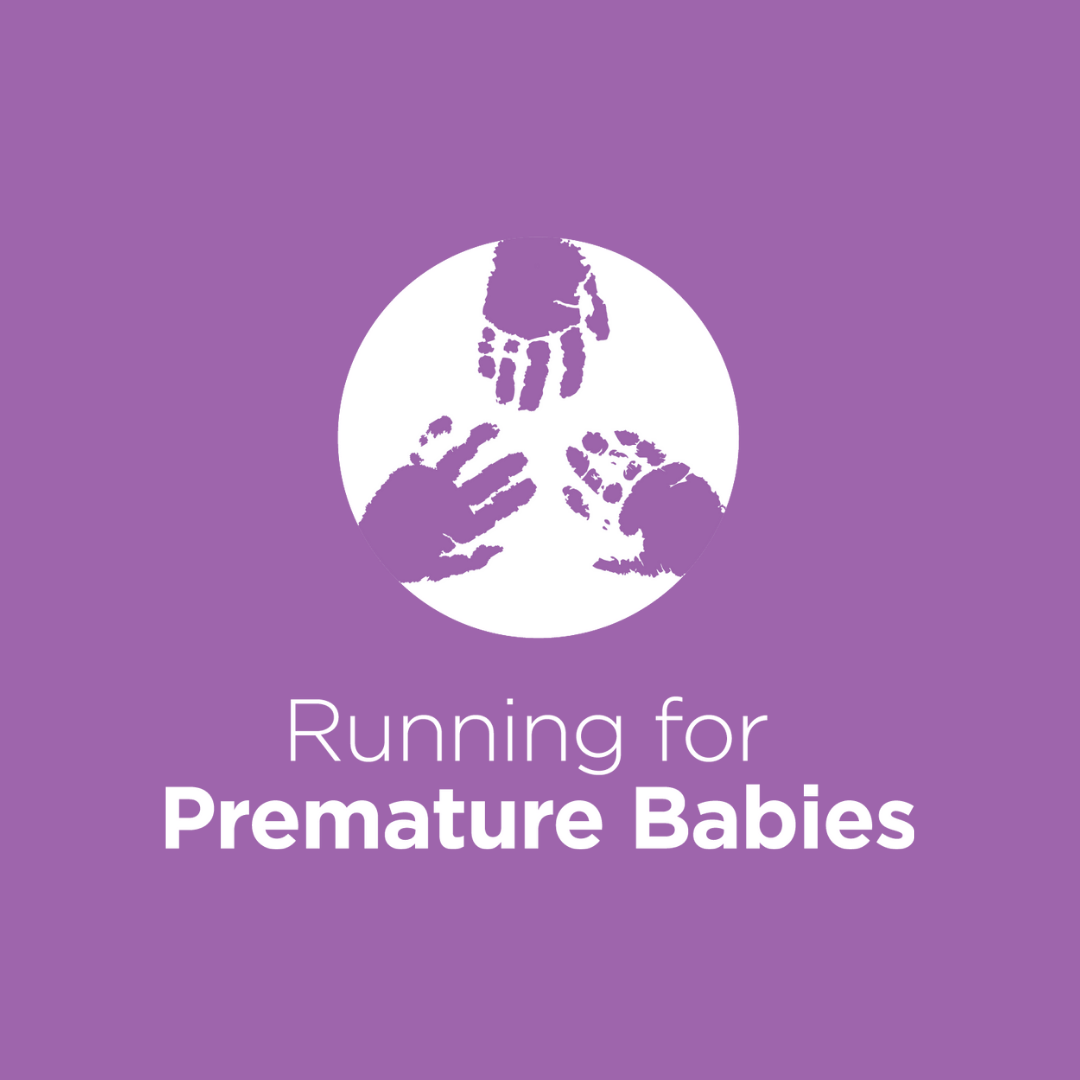 Stacey Cournoyer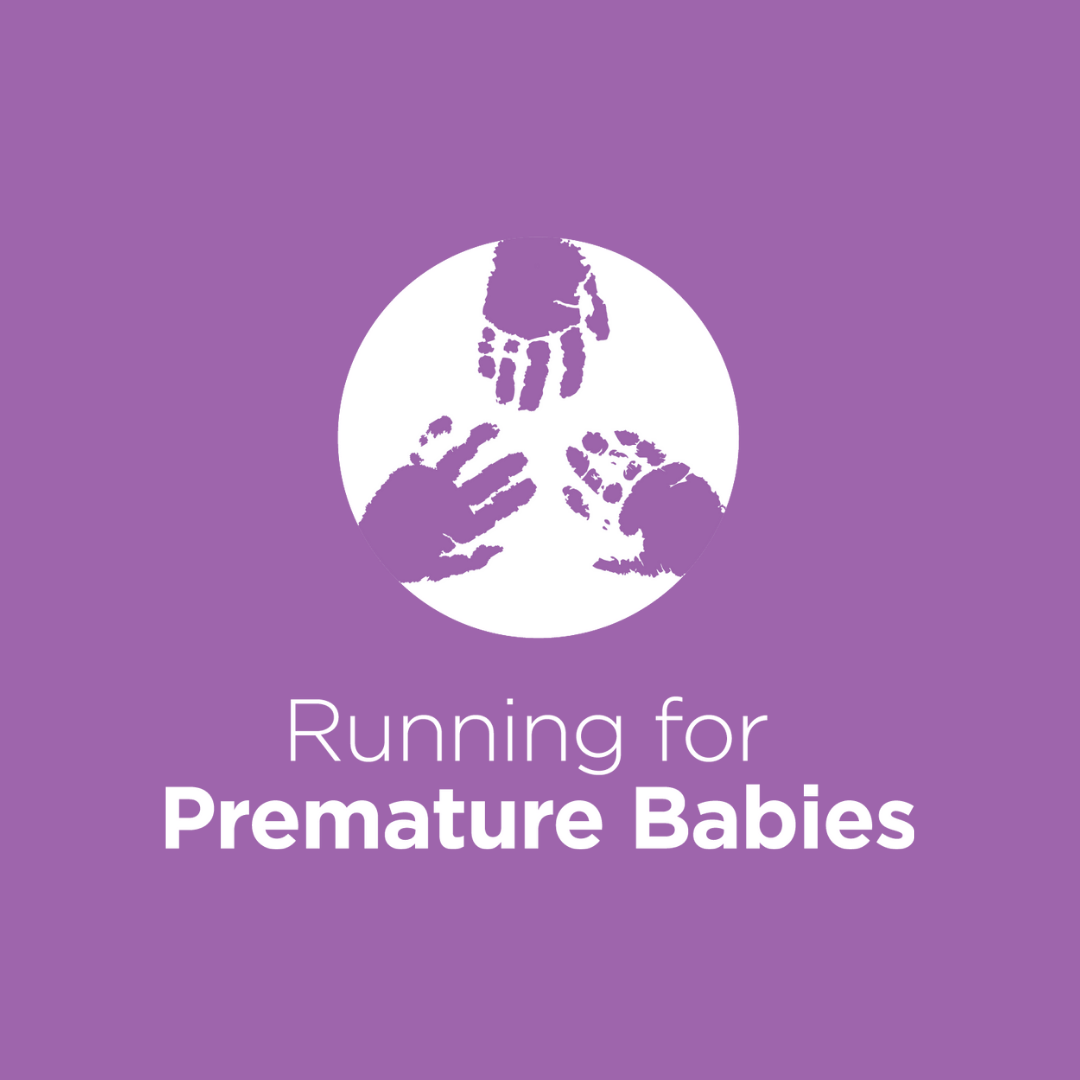 Anonymous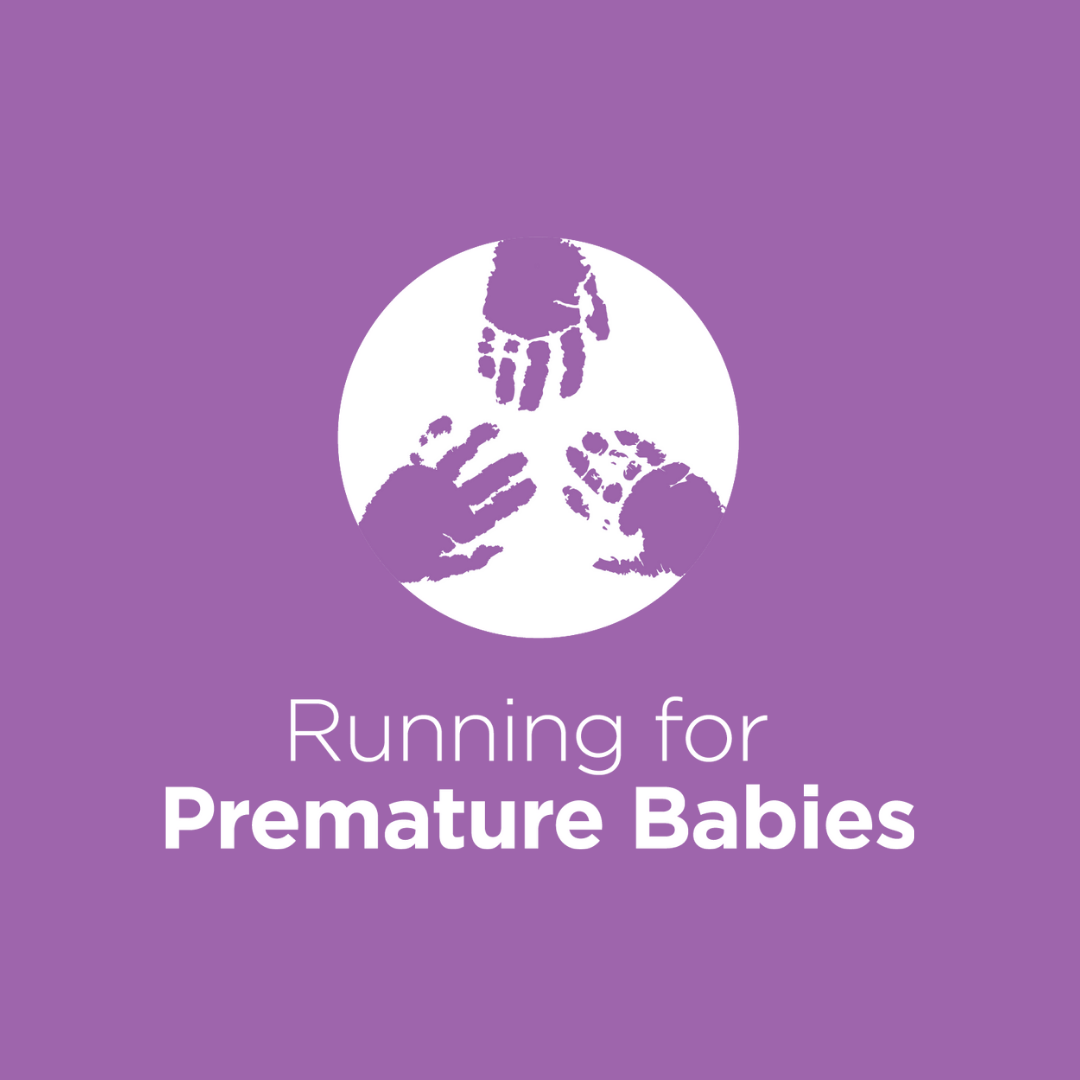 Nicholas Gerhard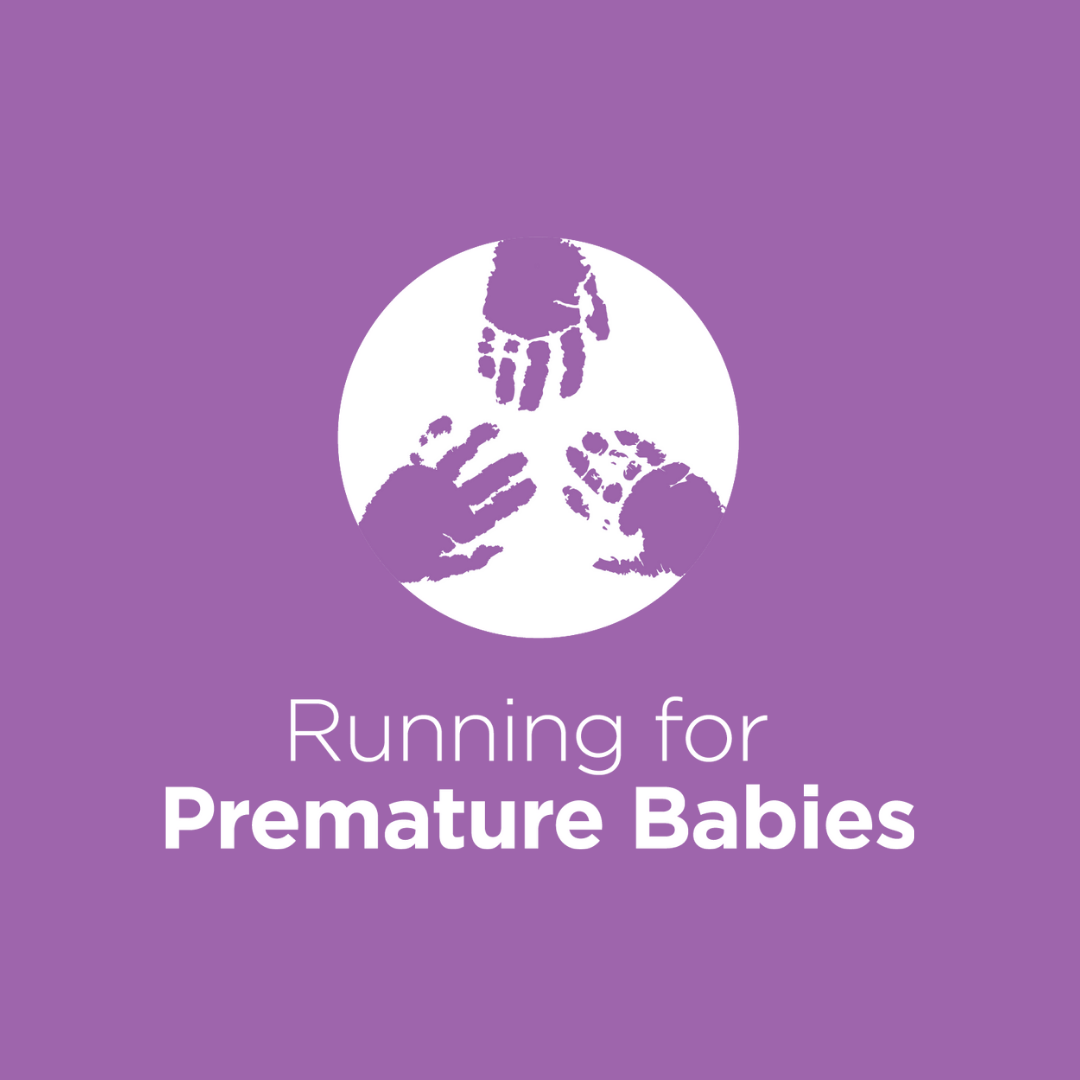 Andrew Remnant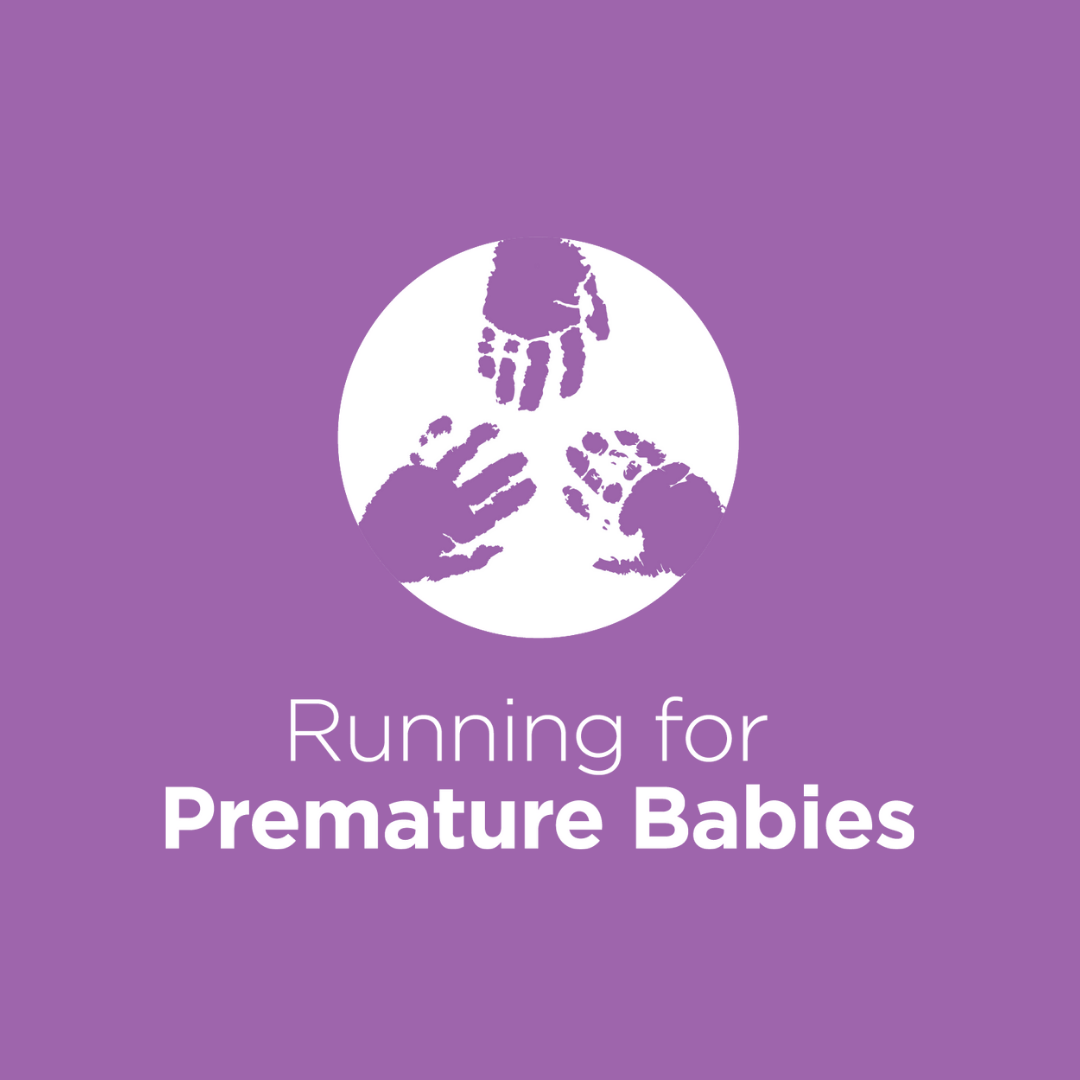 Josef Aris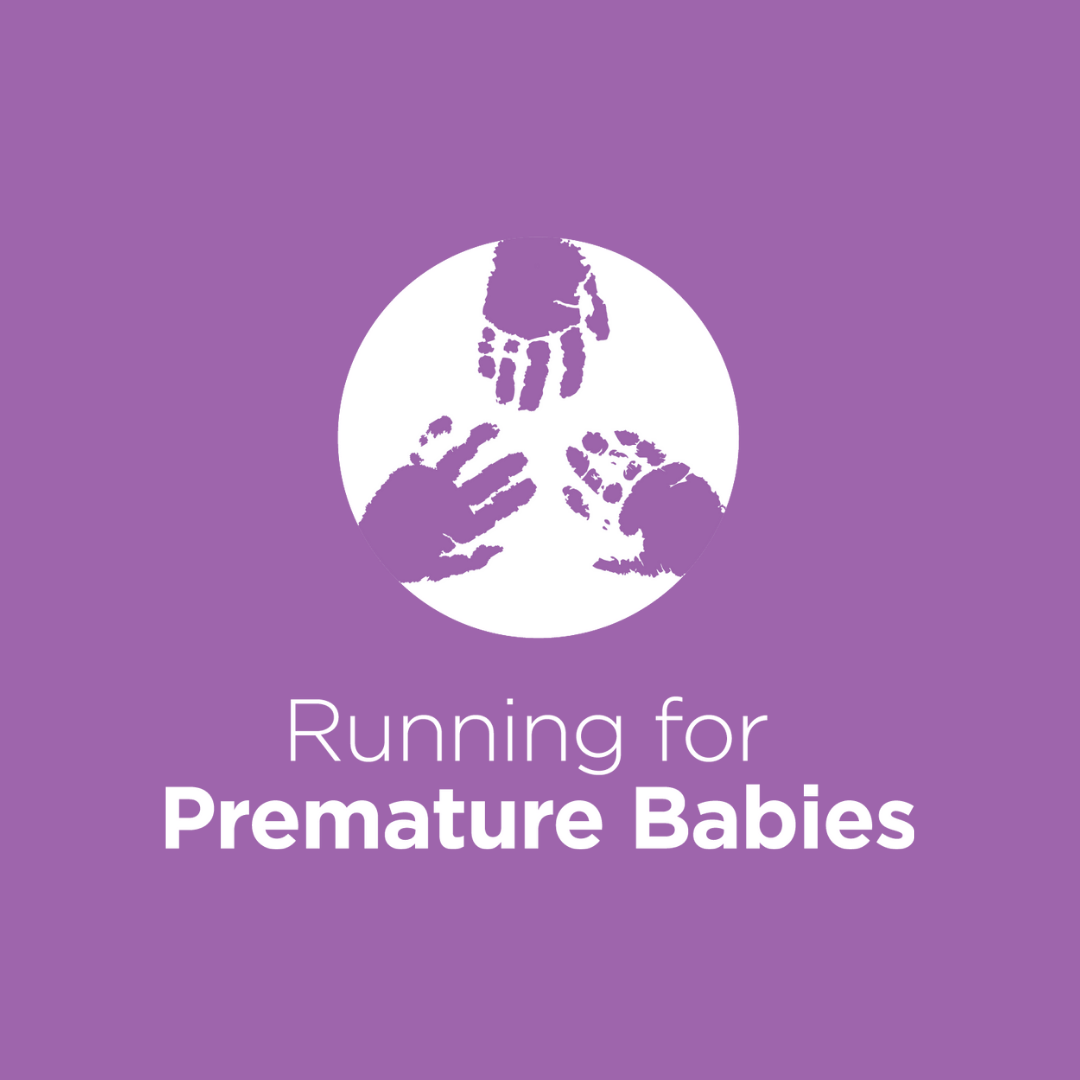 Martin Puddey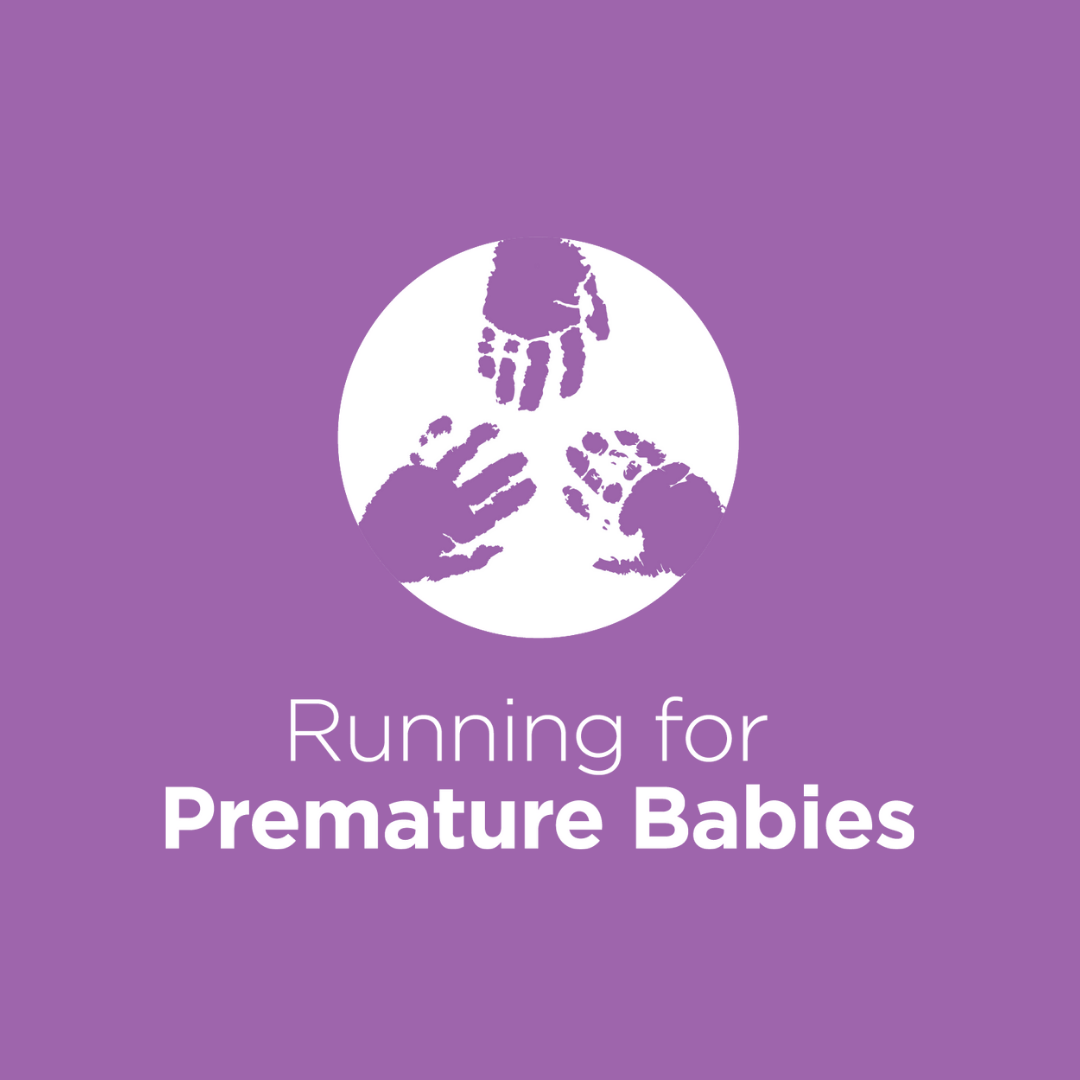 Melissa Telford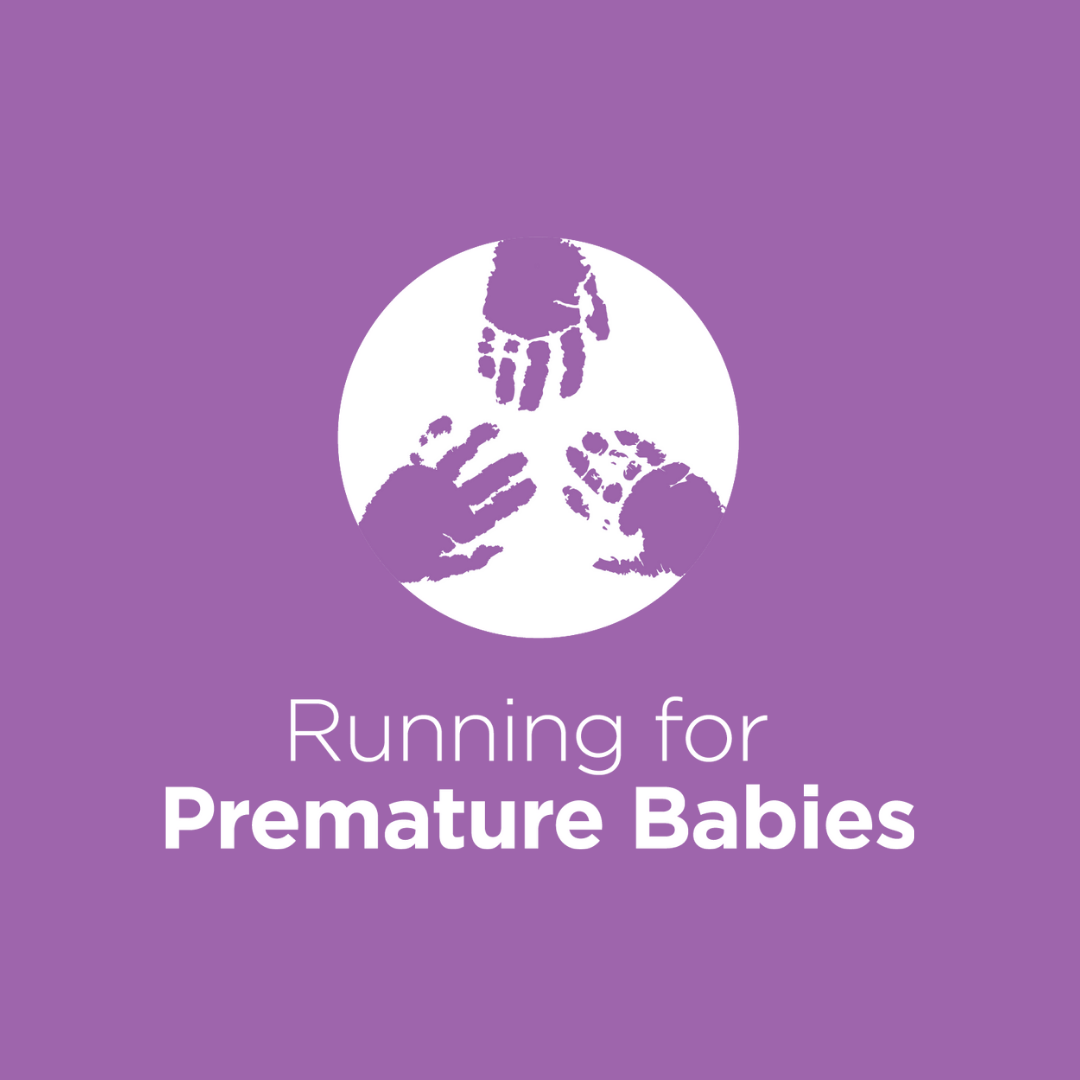 Audrey Cremer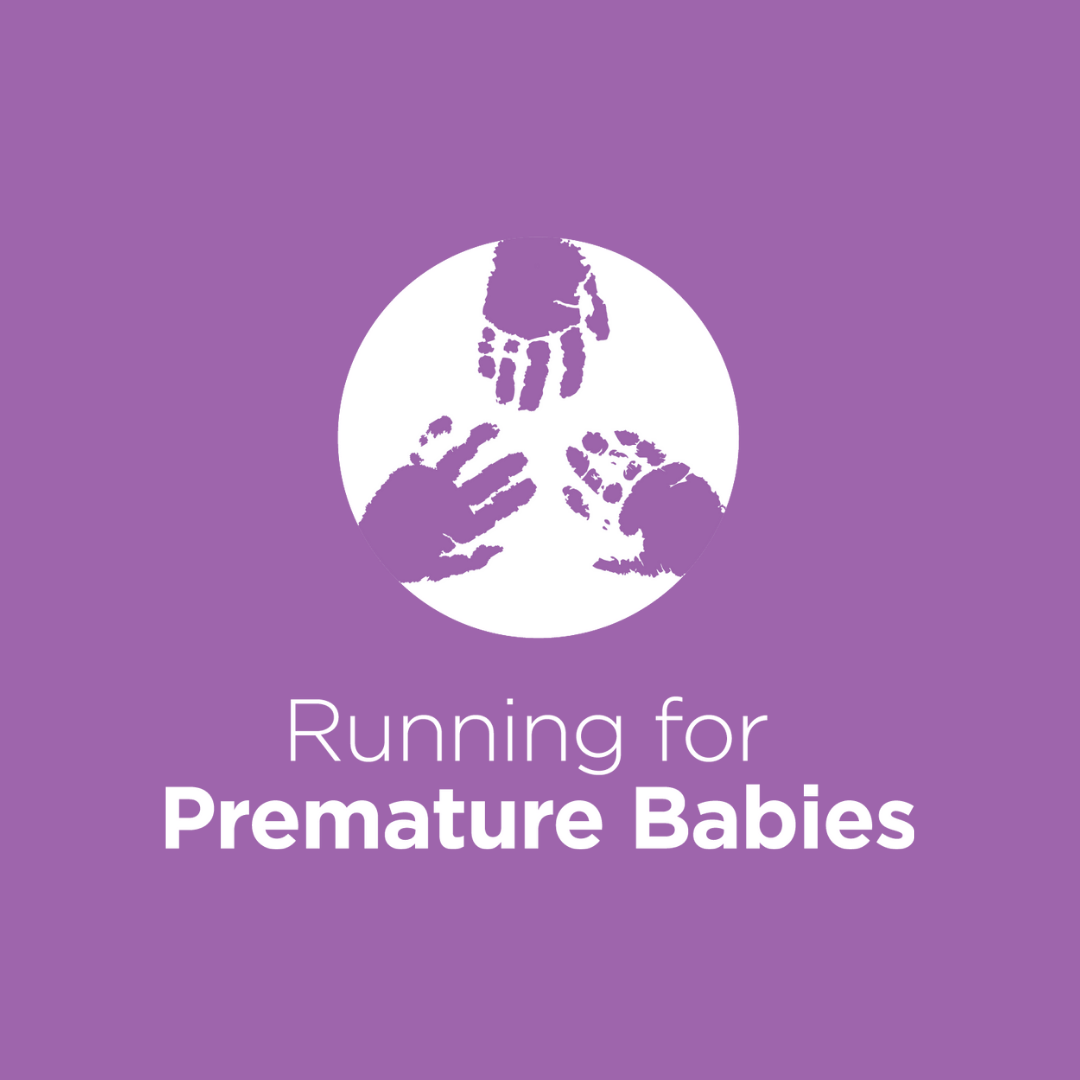 Tim Riding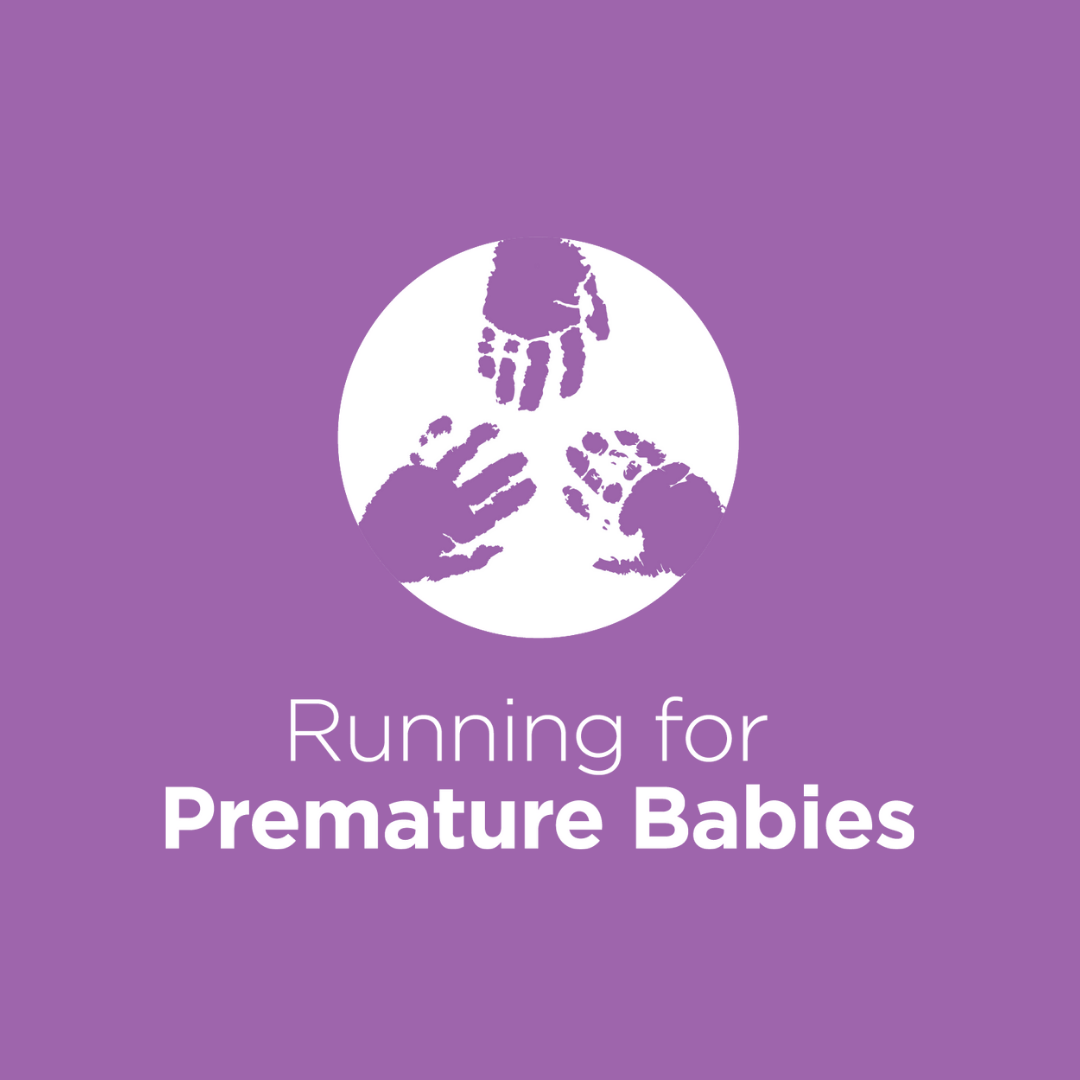 Colleen Cummings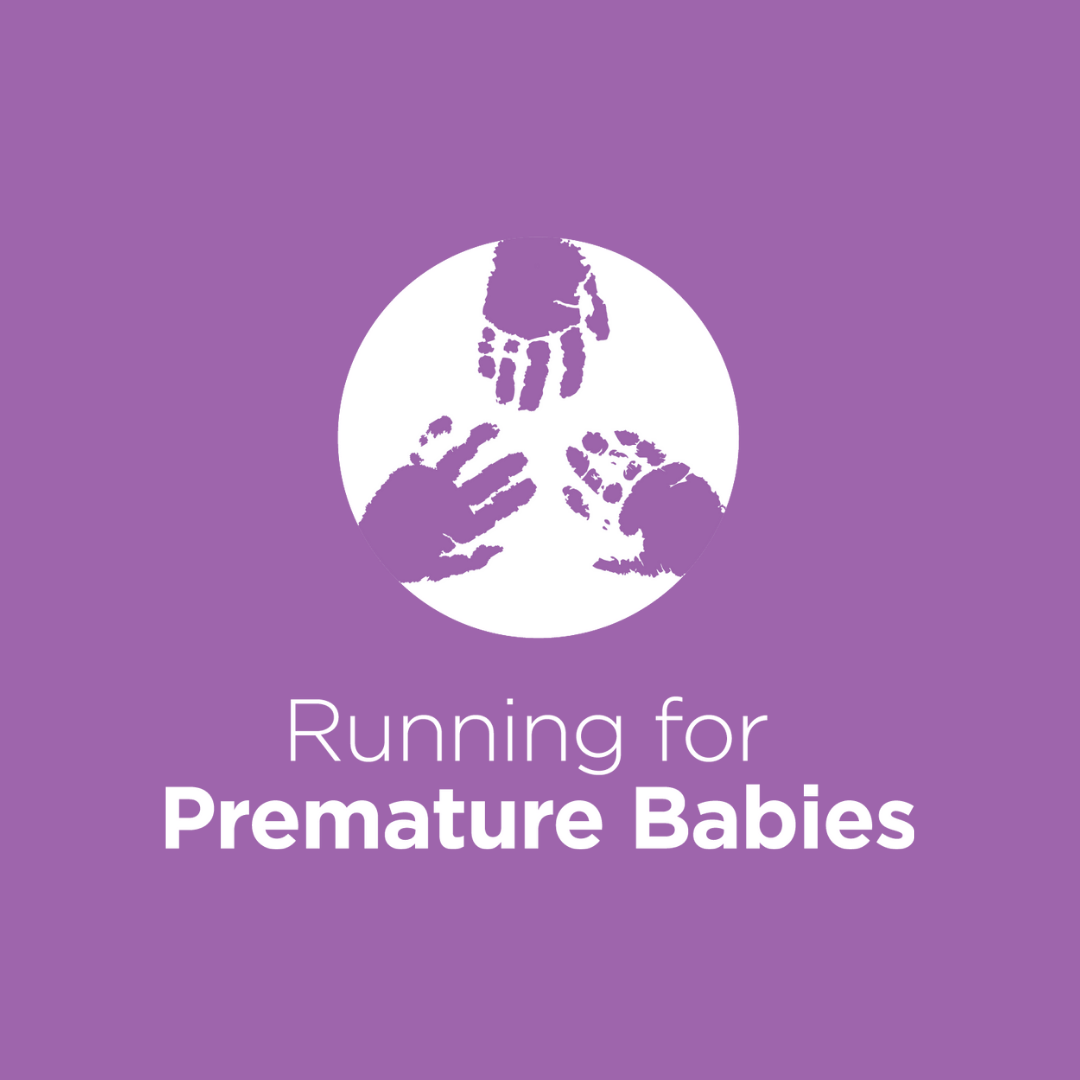 Anonymous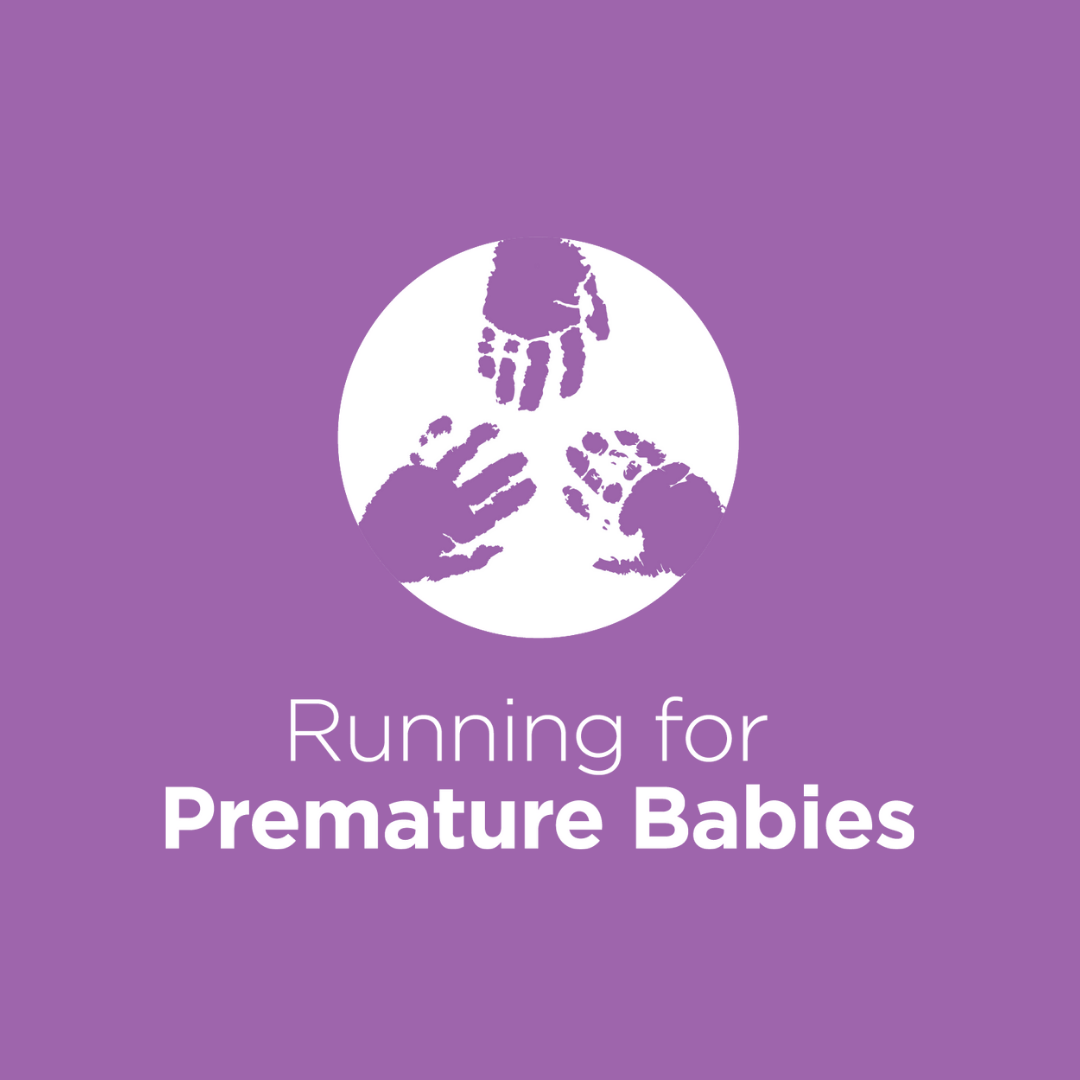 Kashmira Shrestha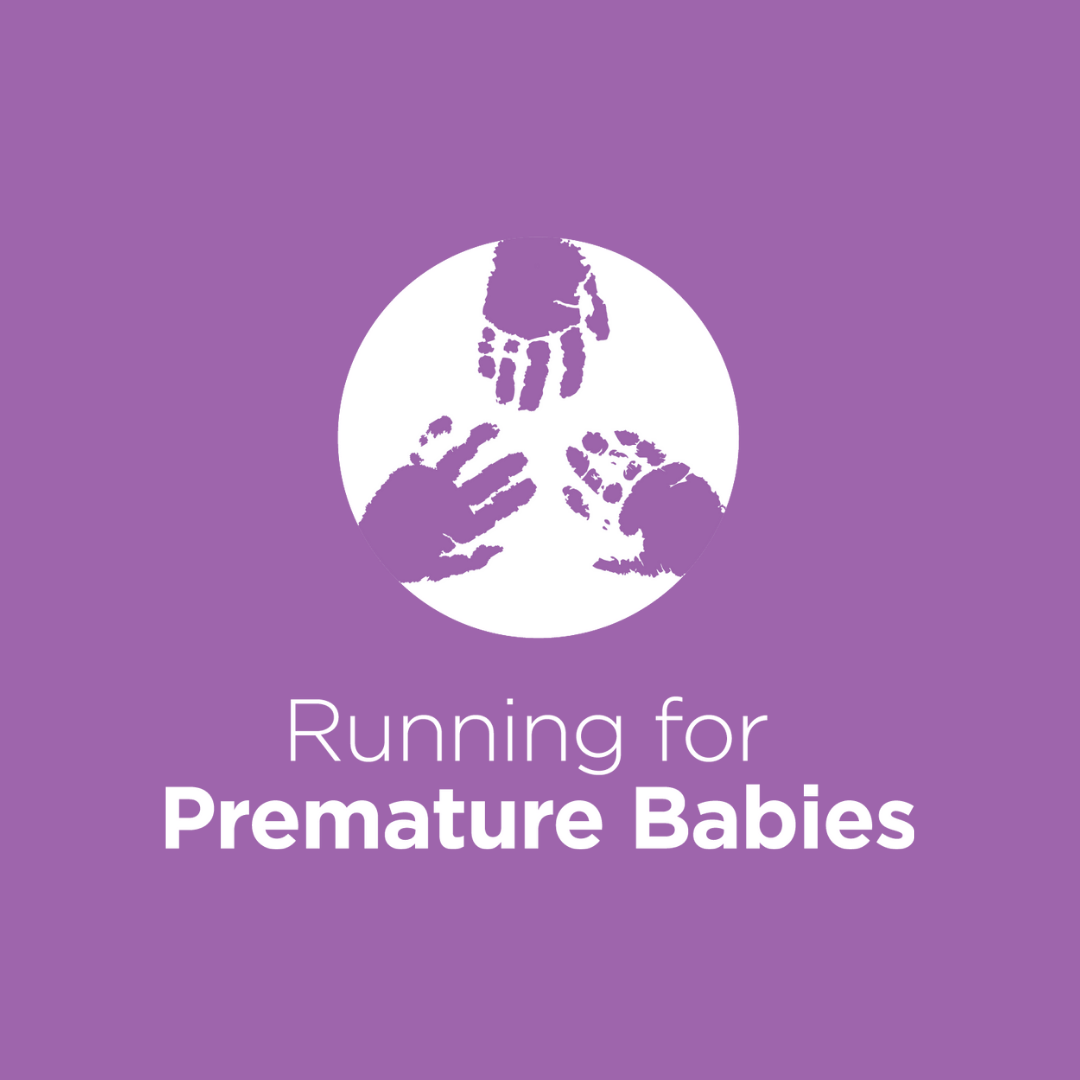 Susan Hedges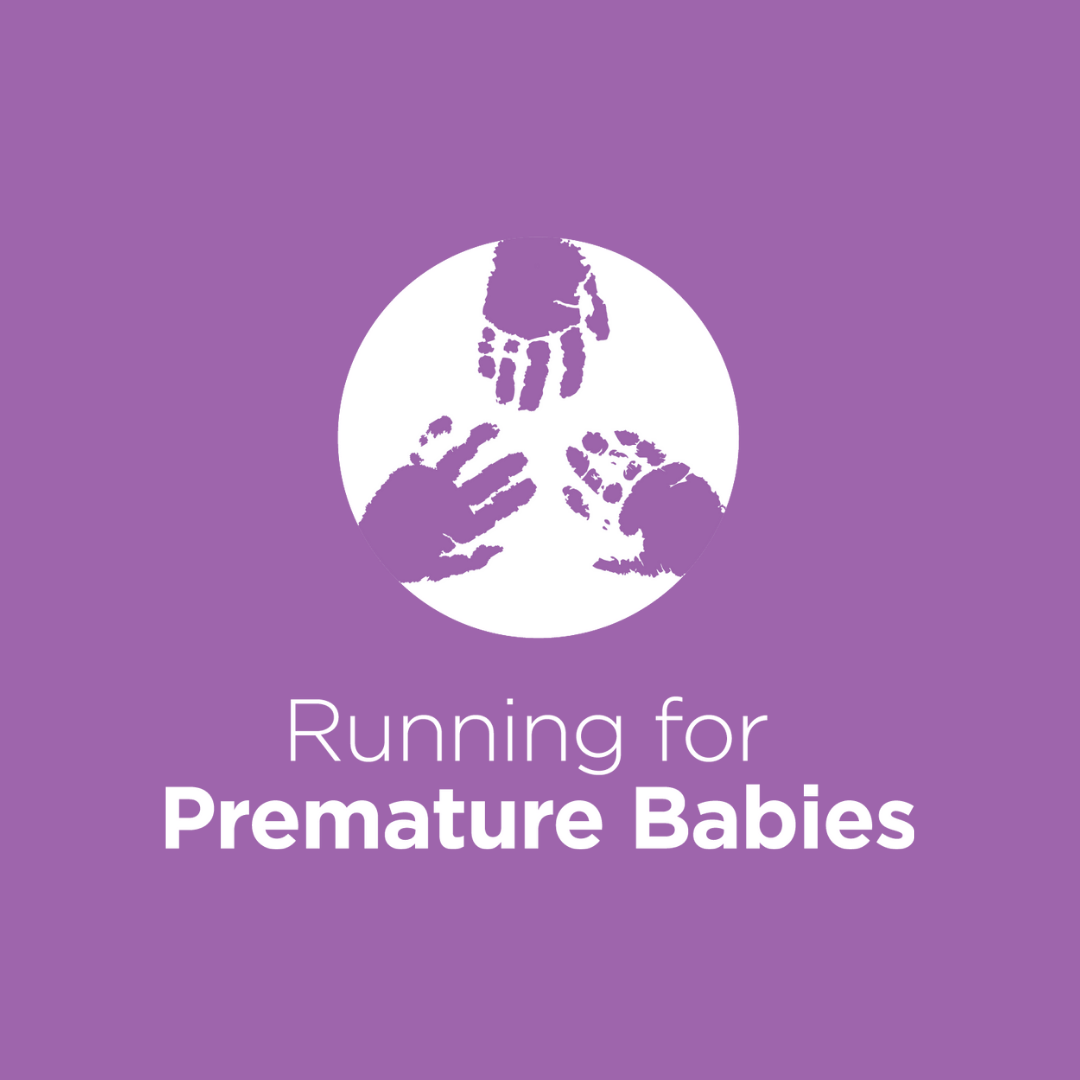 Claire Francis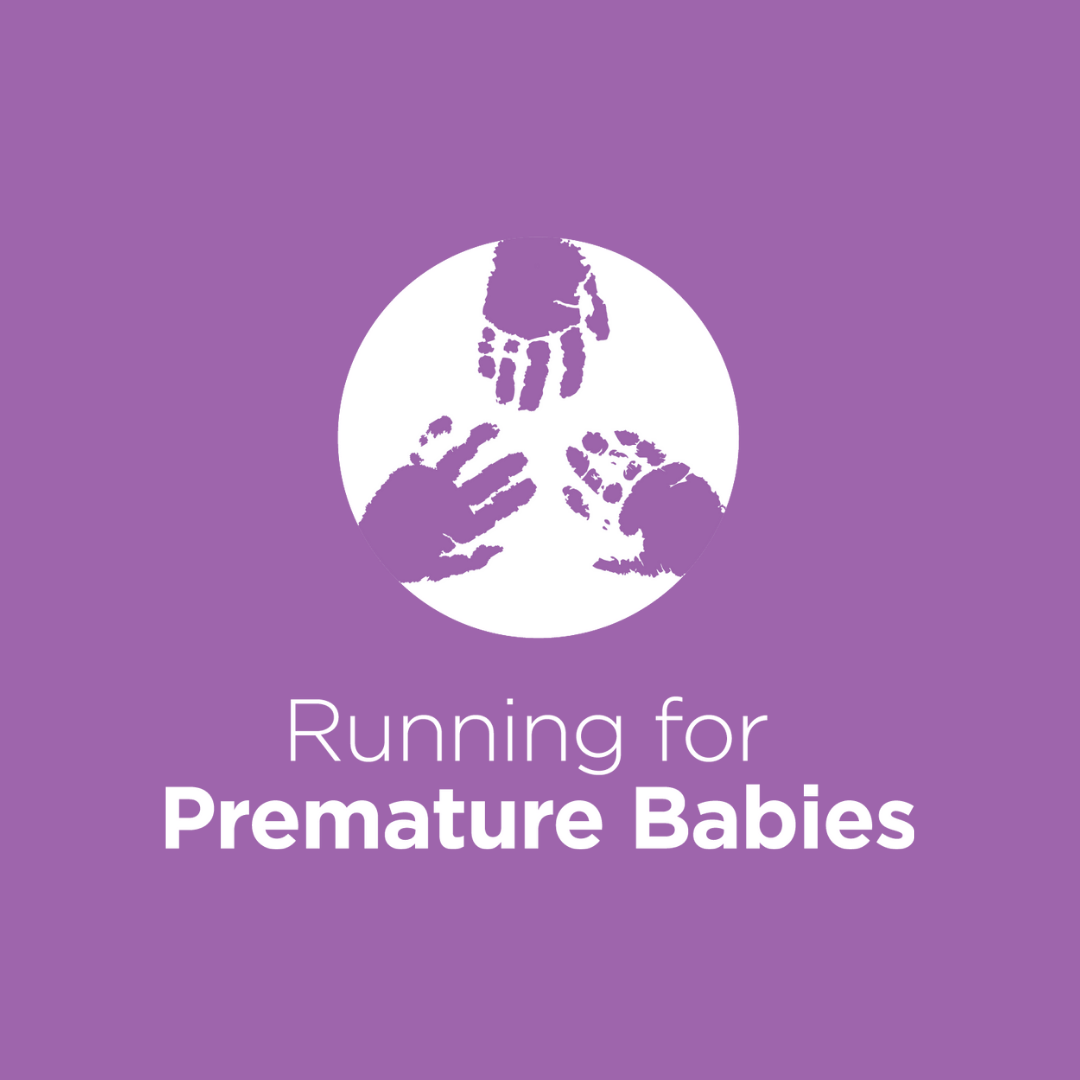 Bindy Laneyrie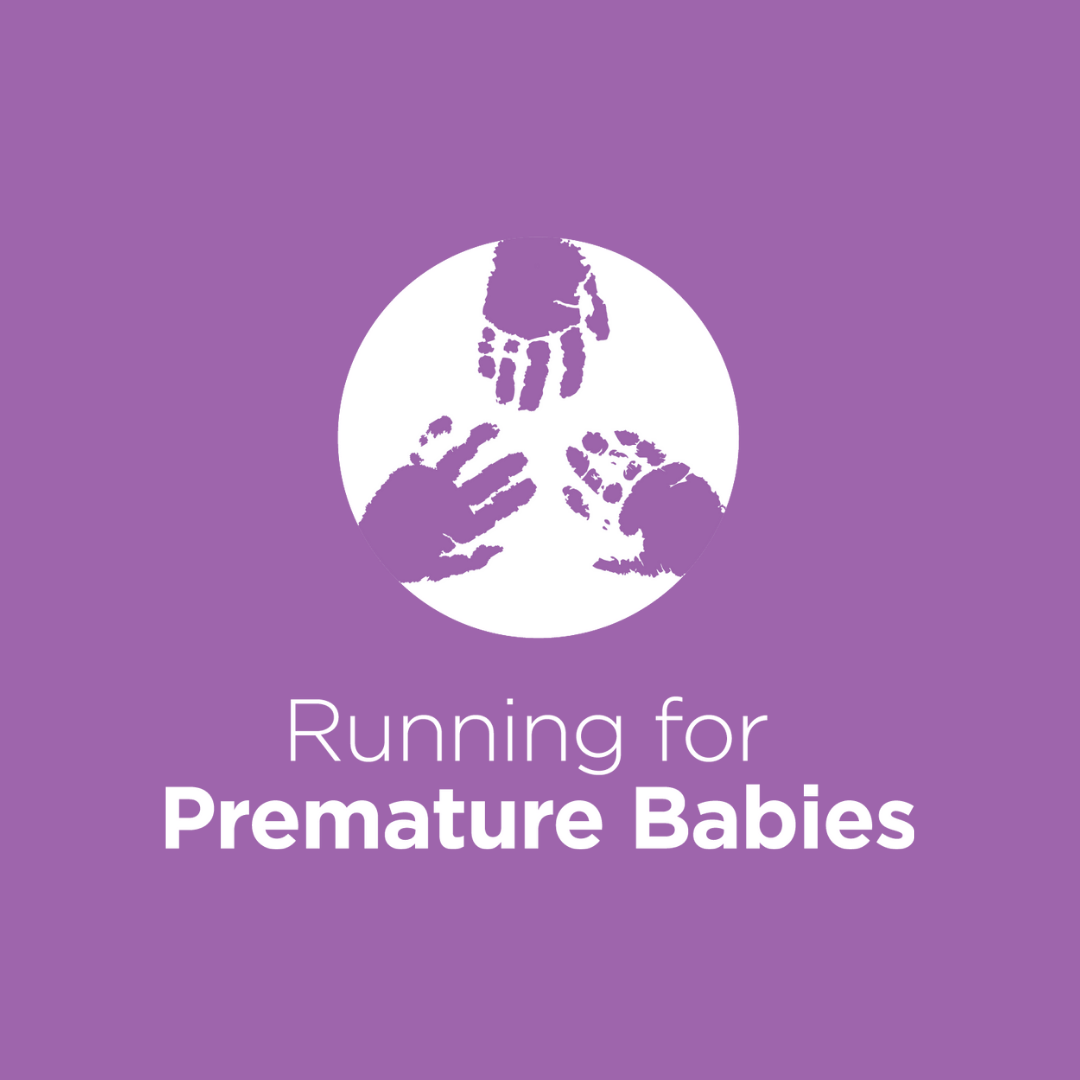 Vicki Comins